'sup. With the Seasonal qualifications over, we will get a last look at the competitive ladder state. If you're still trying to reach your aspired rank, take notes today and persevere in the upcoming flood of meme decks! =)
---
The Data
Sorting Balco's Meta Tier List by playrate (PR), we see the following:
Viego Shurima continues its ascension and reaches #1 with a 6.9% PR.
After last week's #1 in WR, Miss Fortune Twisted Fate Gangplank (Pirates) climbs to #2 in PR this week with a similar number to Viego SH.
Taliyah Ziggs reaches #3 with a 1.6% lower PR than Pirates, sporting a 5% PR.
Tryndamere Trundle (FTR) on the other hand has diminished in PR quite a bit, falling to #4 with a 4.7% PR. The deck is closely followed by Pantheon Yuumi Demacia (PhDE) with a mere 0.1% PR difference!
Azir Xerath (Sun Disc/Mono Shurima) and Fizz Aphelios (Afaelios) are the remaining archetypes with a 4% PR.
While Caitlyn Ezreal (Tri-Beam) is the only deck with a 3% PR, MF Quinn (Scouts) and Heimer Jayce are the only ones with a 2% PR.
Turning to winrates (WR), we get this result:
The top 3 looks exactly like last week:
Scouts stays on top of the meta with a 56% WR.
PhDE can hold second place with a 55% WR.
Pirates is third with a 55% WR as well.
While Afaelios was off the charts in the middle of last week, they equal out at #4 with a 53.2% WR.
Draven Sion, Heimer Jayce (link to Premium deck guide by Jasensational), Taliyah Ziggs (link to premium deck guide by yours truly =), and Viego SH (link to Premium deck guide by Yangzera) all share a 52% WR.
---
The Reasons
PhDE lost 1% in WR, which is mostly due to their bad matchup into Pirates. Otherwise, the deck is insane at the moment with a good matchup into Scouts, Aphelios, and Taliyah Ziggs, three of the most promising archetypes in the meta.
There's a Premium deck guide by yours truly on Mastering Runeterra (link), and a free one about Pantheon Taric (link).
Scouts has an equally nutty matchup table with almost no bad matchups. Scouts finds a higher WR than PhDE due to their heavily favored matchup into the second most played archetype this week – Pirates.
Both these Demacia decks benefit from Tri-Beam falling out of meta.
As we can see, Pirates, PhDE, and Scouts live in an equilibrate state, beating each other in Rock-Paper-Scissors style.
One archetype that is falling out of this schematic is Afaelios. While it loses both to Scouts and PhDE, it beats almost anything else, especially Pirates – which made it one of the most popular picks in Seasonal Open Rounds lineups.
Afaelios utilizes Gleaming Lantern
and Grandfather Fae
, similar to Tristana Demacia (remember that deck?), to flood the board with cheap units that create other units. 
Most decks struggle with this much board flooding. What makes Afaelios especially strong is its lethal potential with Elusive units like Rainbowfish
and Fizz
(especially when paired with Papercraft Dragon
), since most archetypes don't run Elusive blockers.
There's a great free guide by MonteXristo on Mastering Runeterra (link), as well as a Premium article by Kevor of the MaRu Pro Team (link).
What makes PhDE and Scouts so strong into Afaelios?
Scouts is more effective in developing many meaningful threats on the board. They also run Sharpsight
, which weakens Afaelios' Elusive gameplan.
PhDE also runs Sharpsight
, but their good matchup into Afaelios stems from a different fact. When PhDE buffs one big Fated unit with Zenith Blade
, or level Pantheon
, they can simply kill the enemy Nexus through Overwhelm damage paired with Cataclysm
and Golden Aegis
.
With the increasing playrate of Scouts and PhDE though, Afaelios is not as powerful as it was a week ago on the ladder.
---
Honorable Mentions
Katarina Zed
6
3
12
19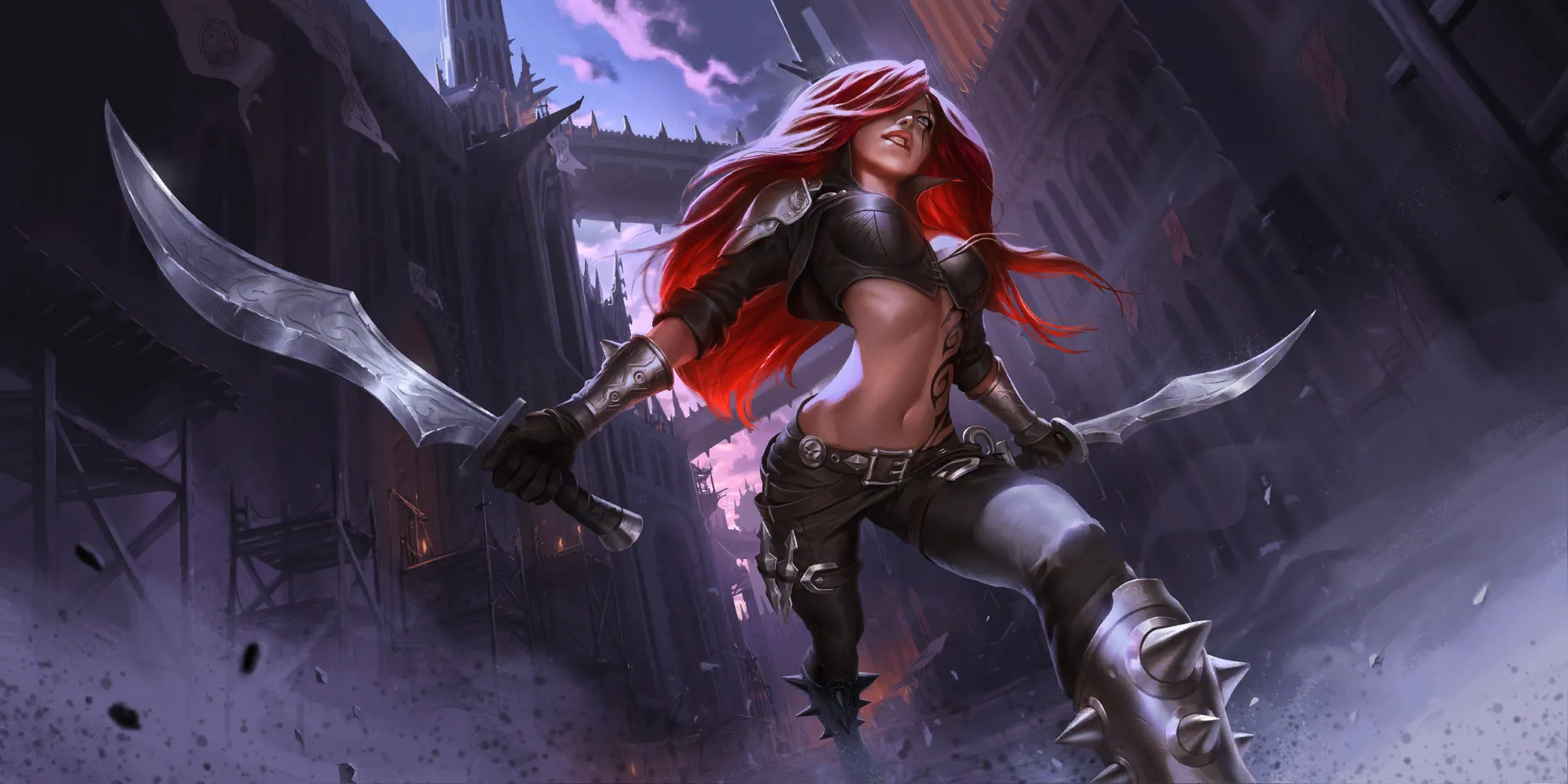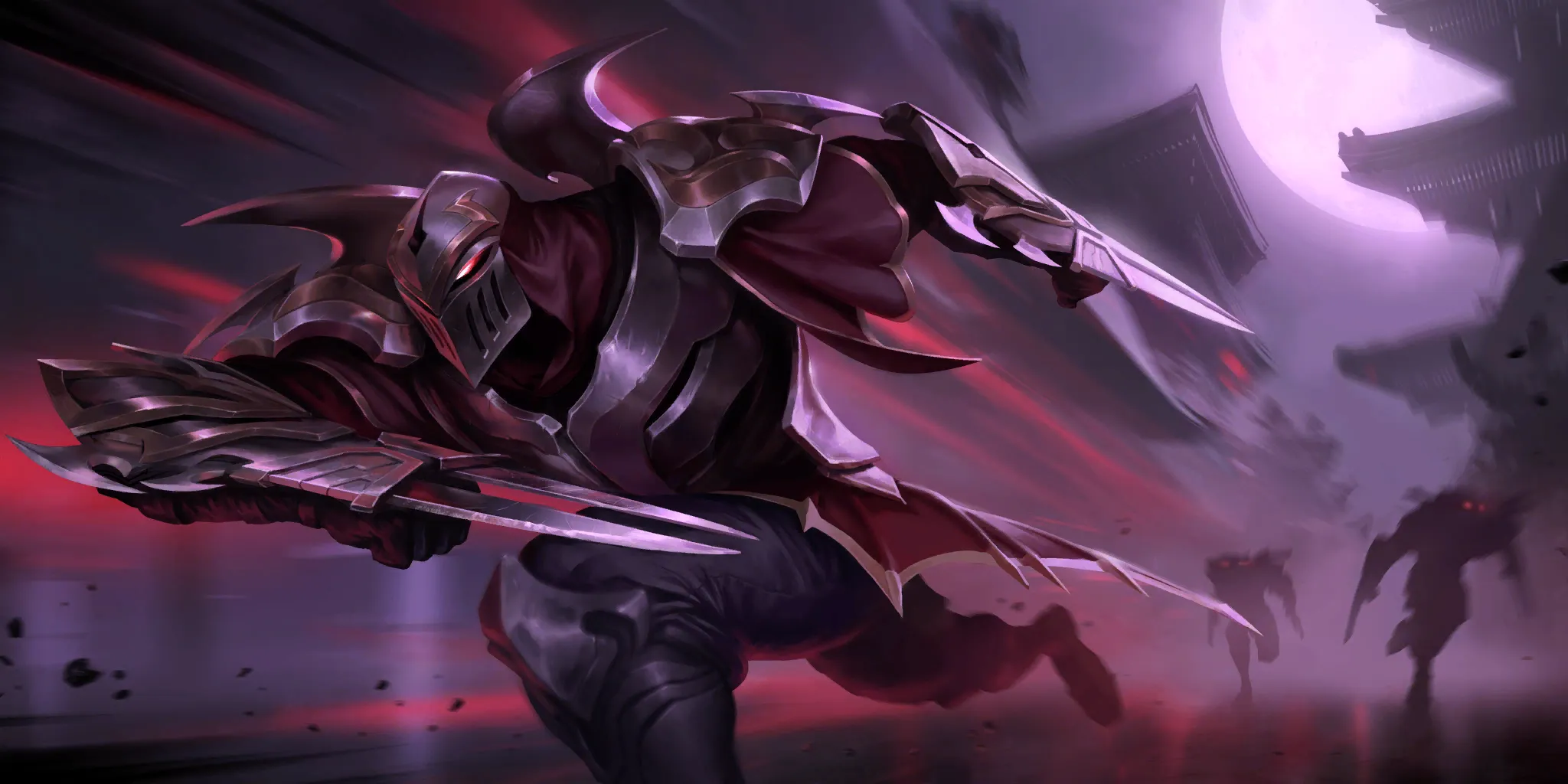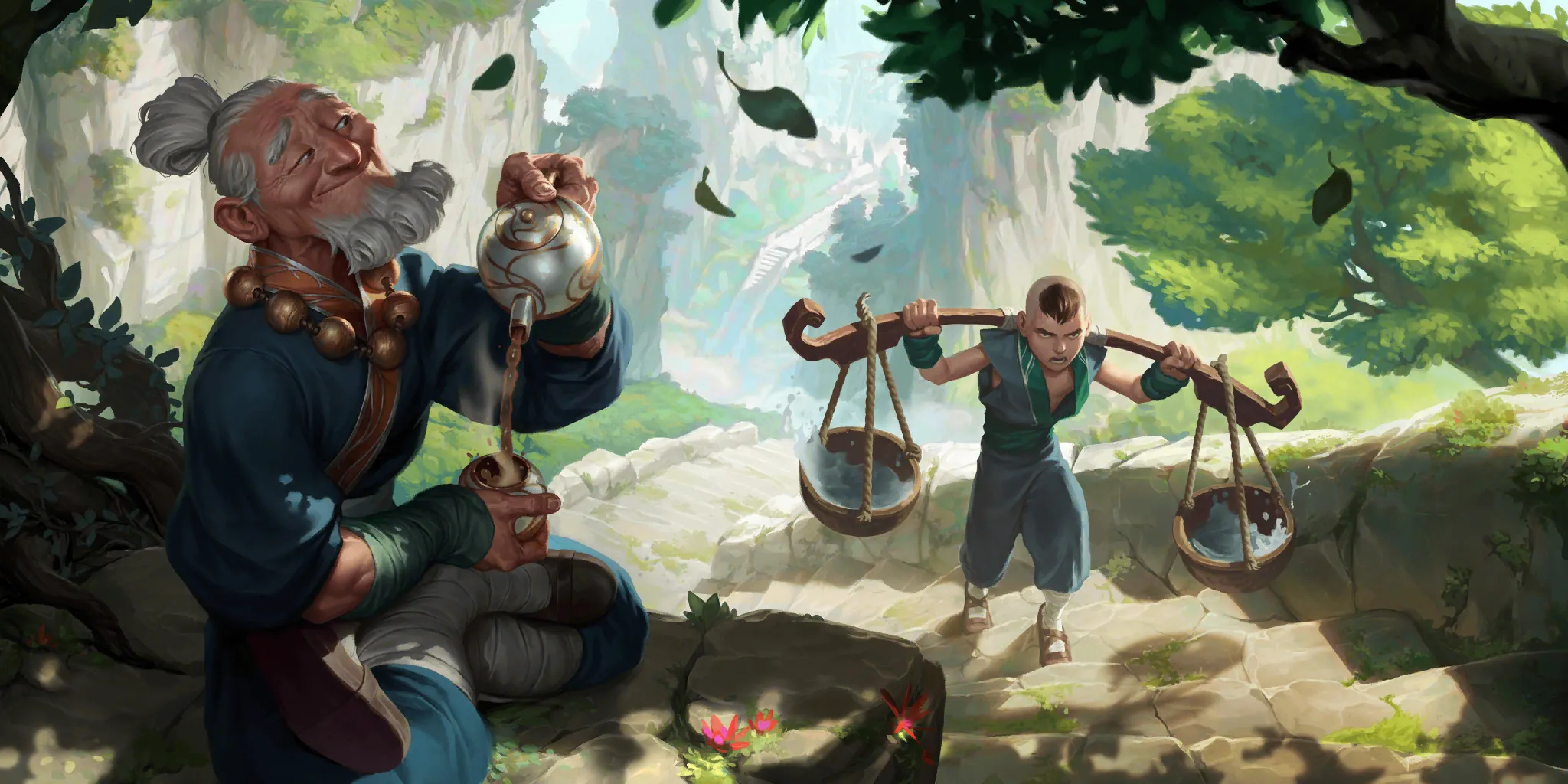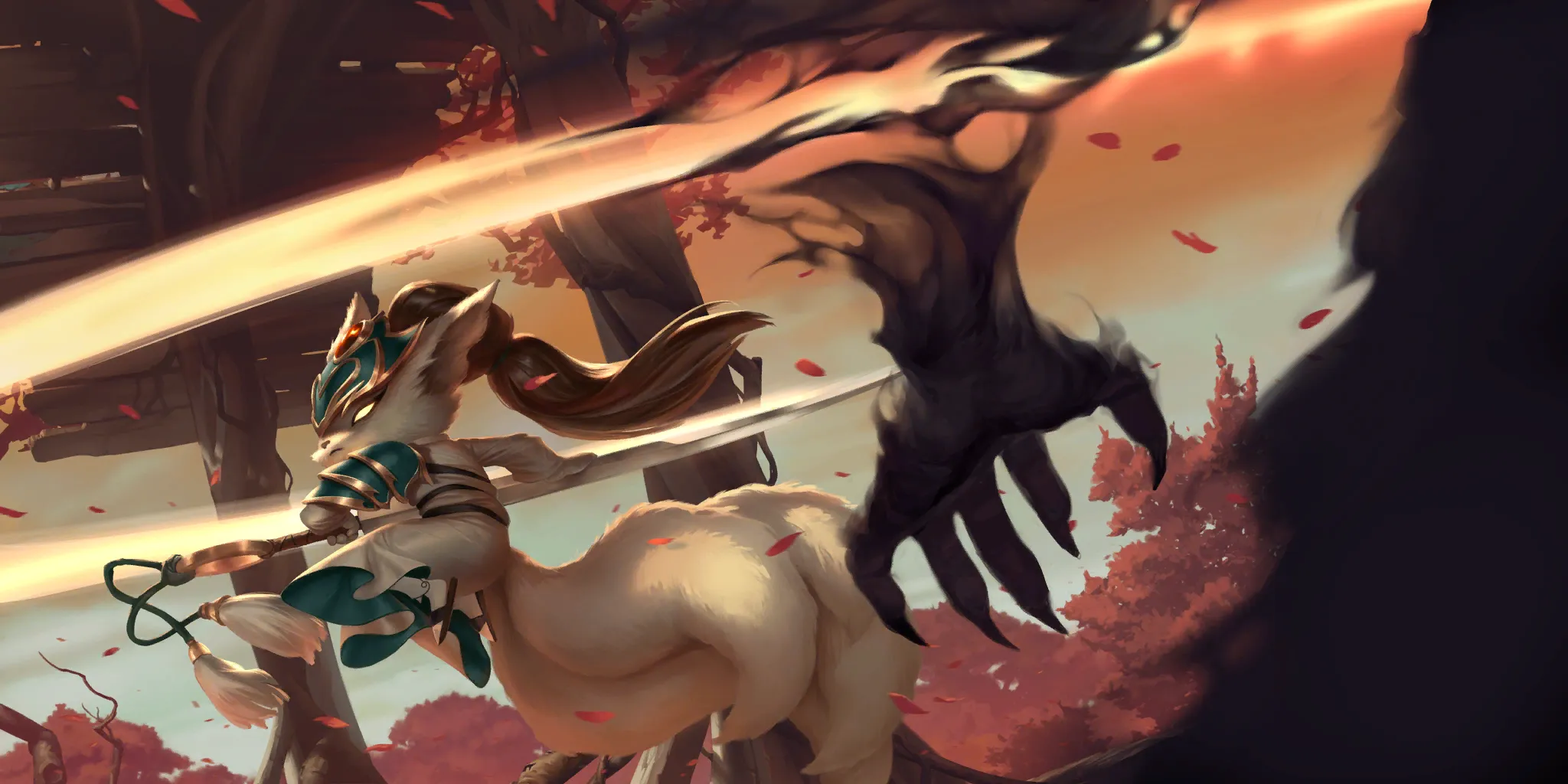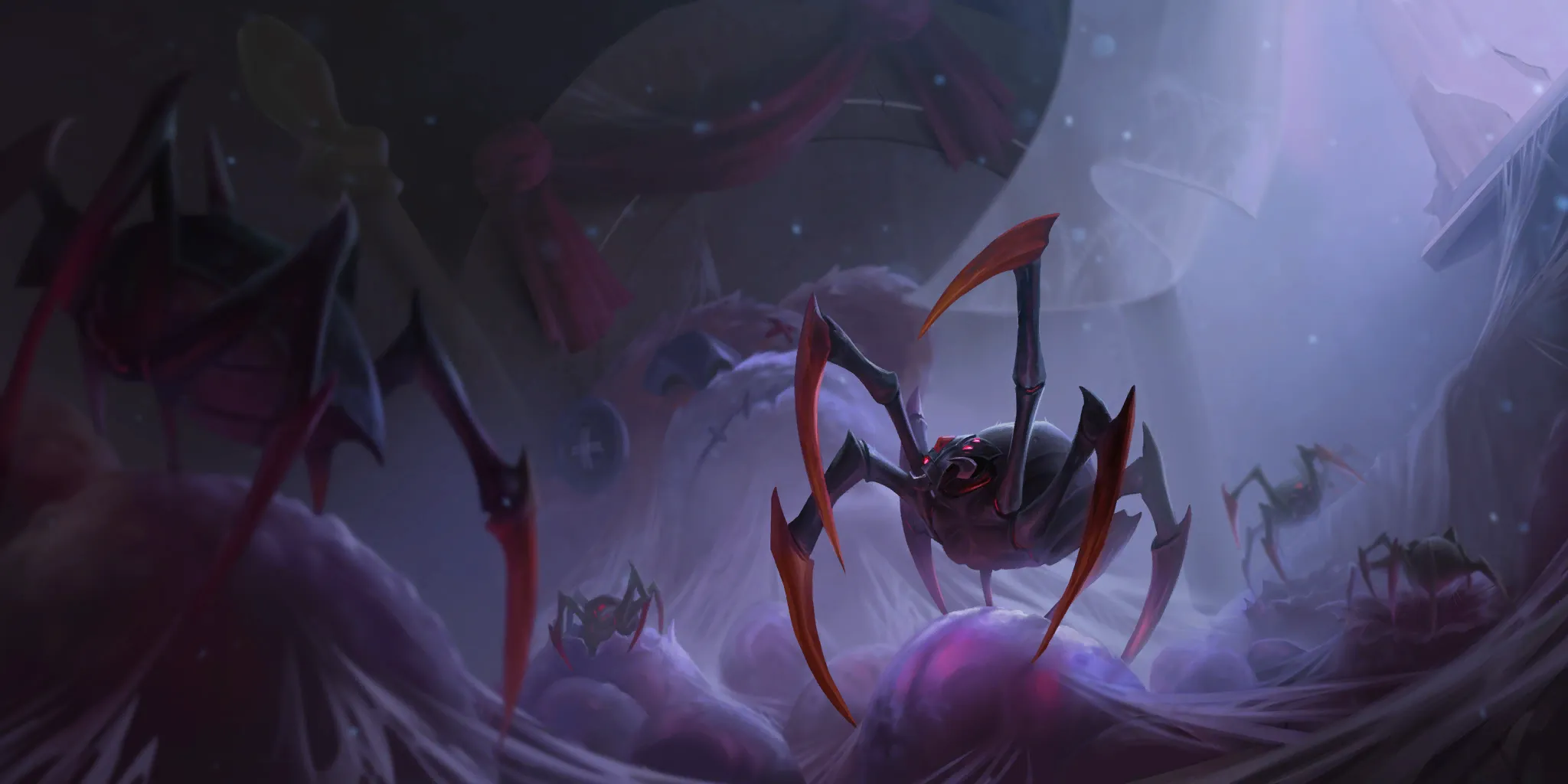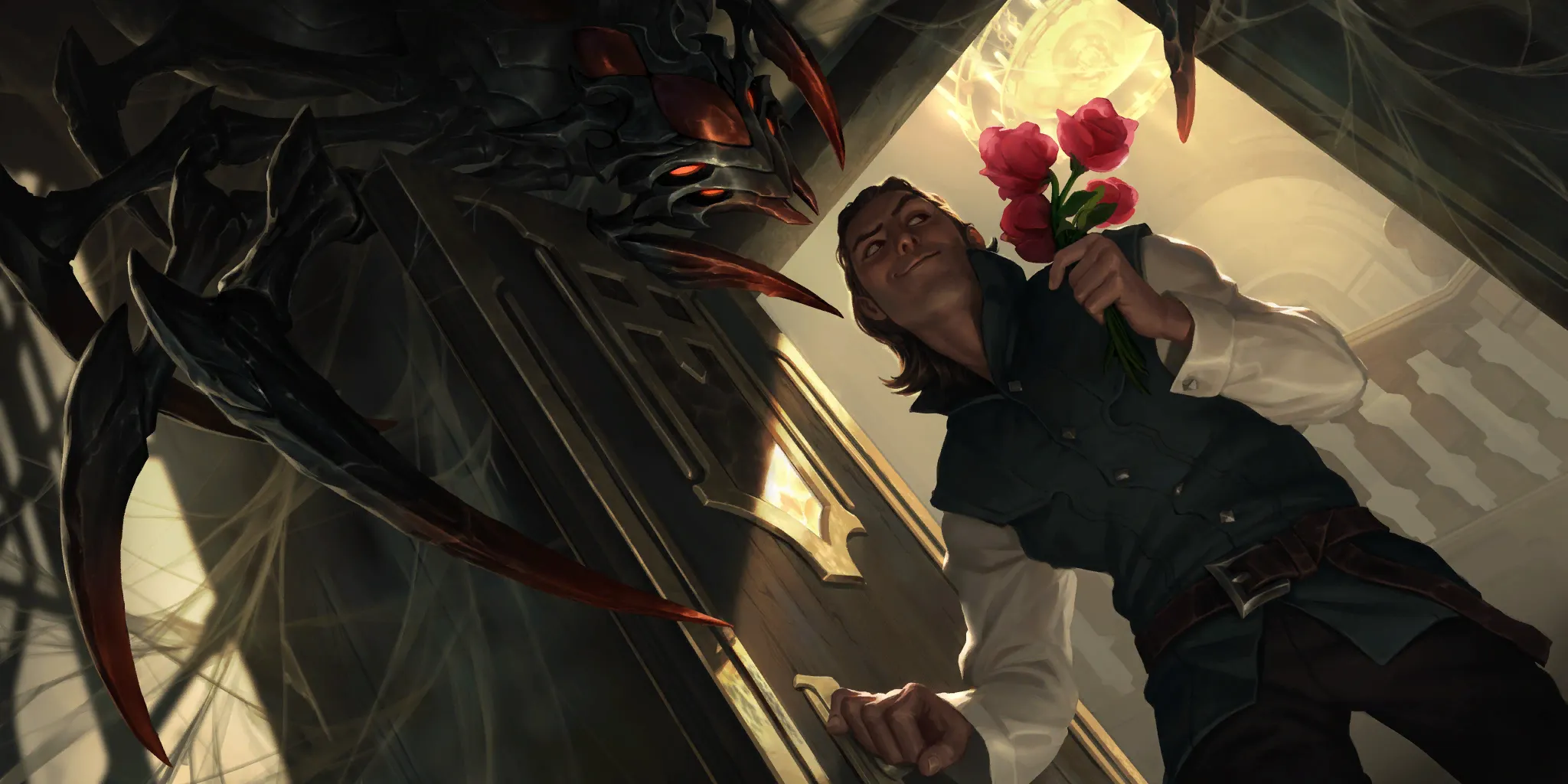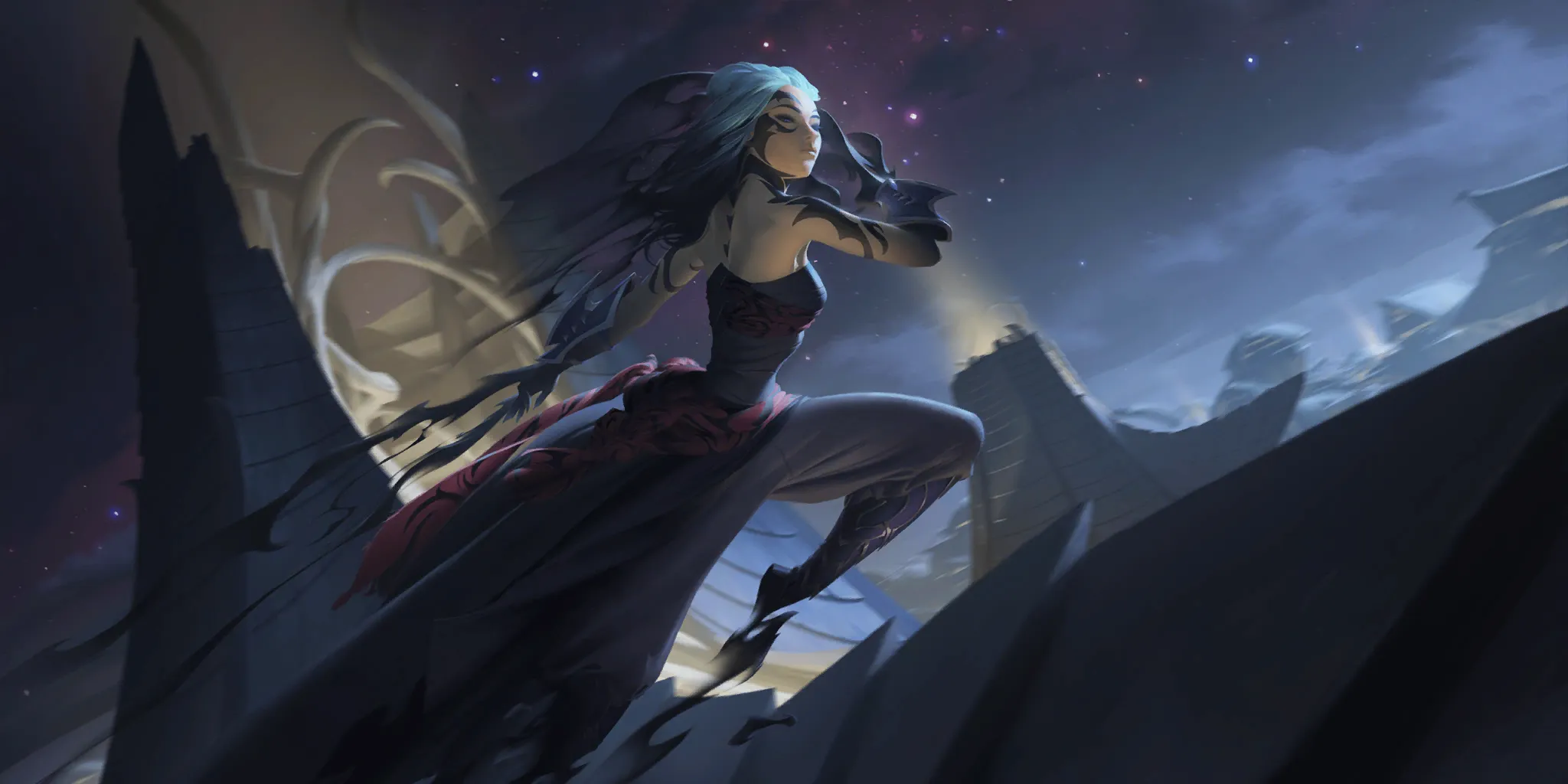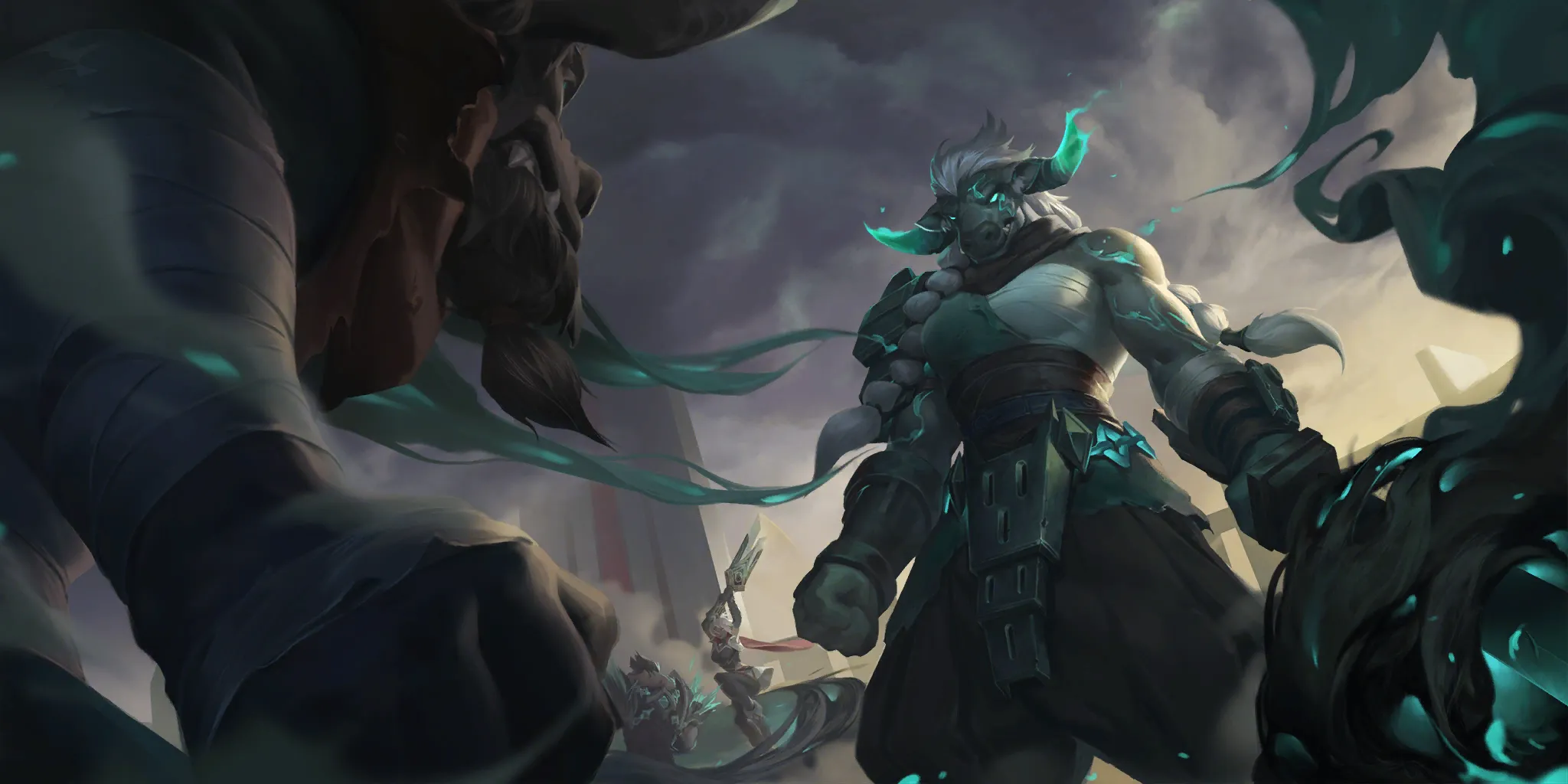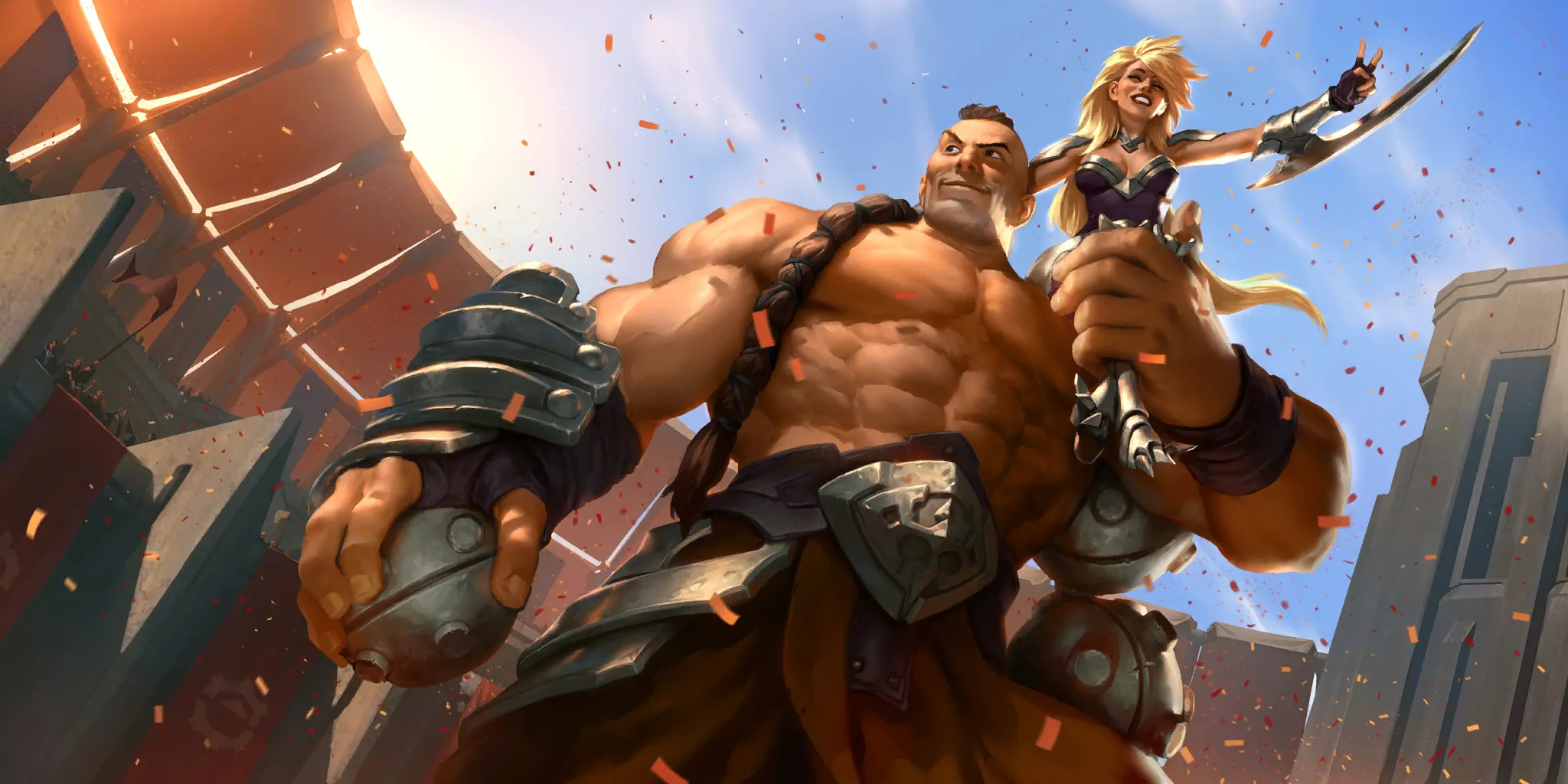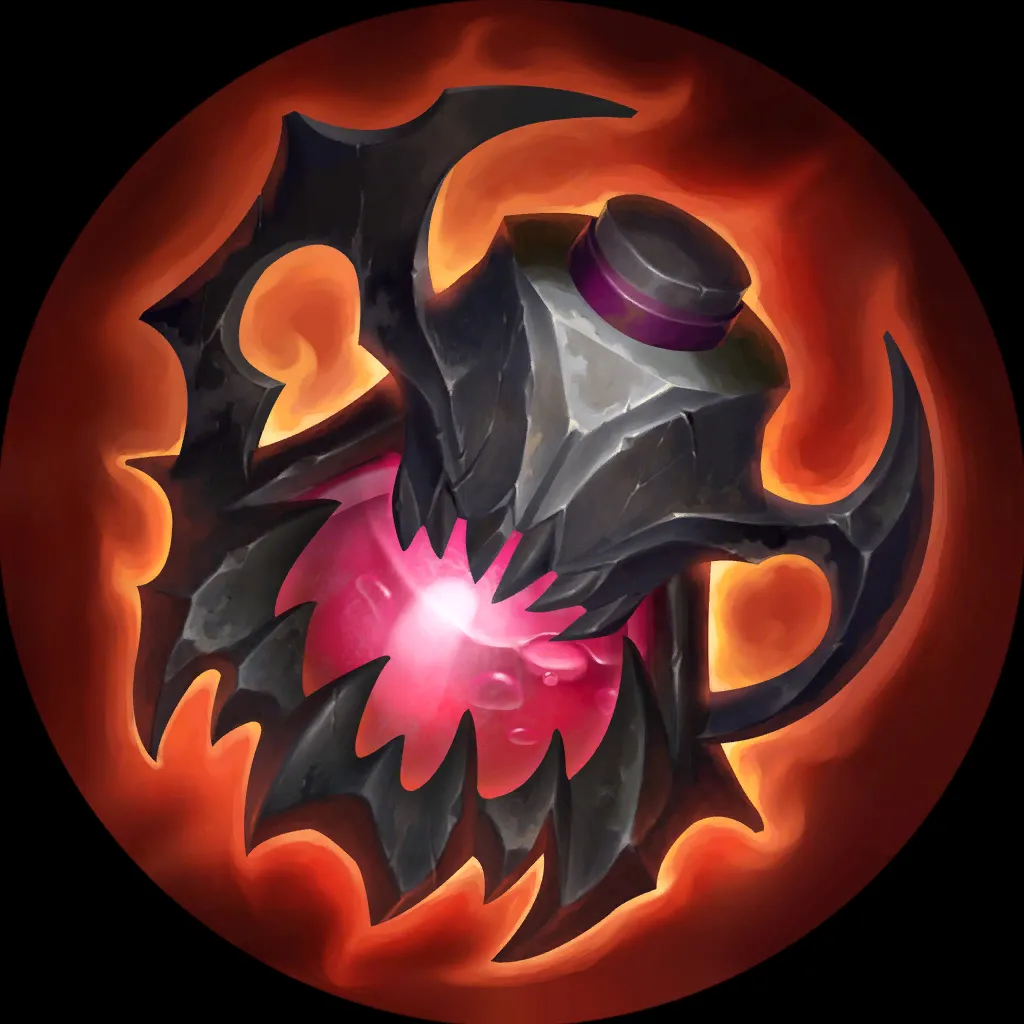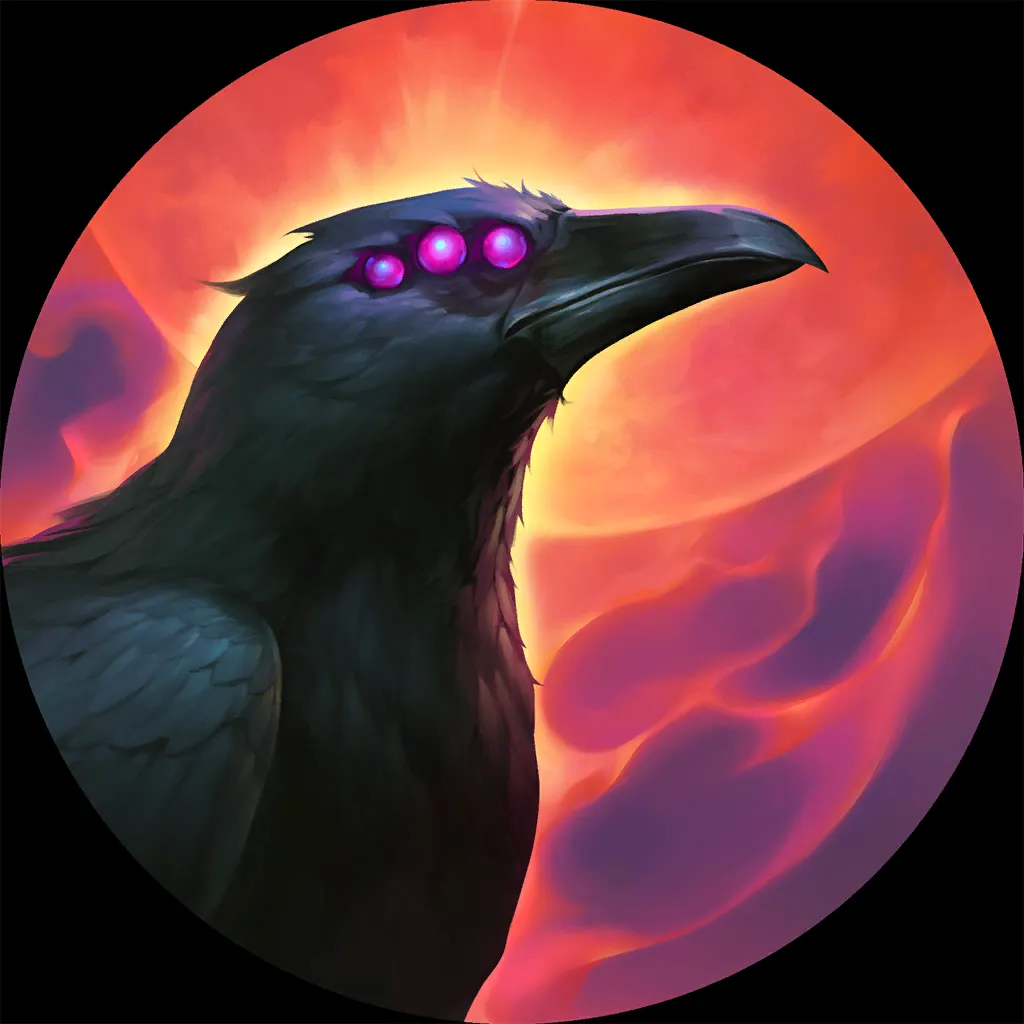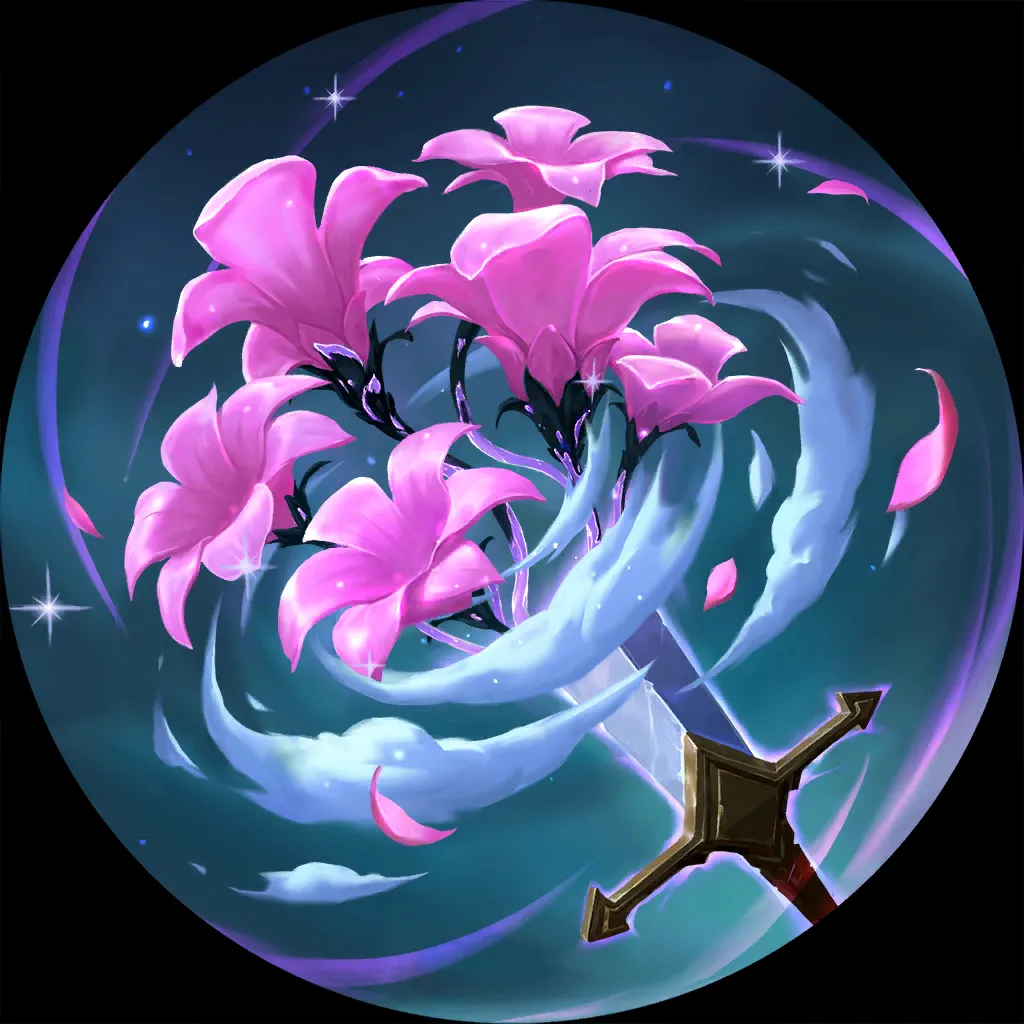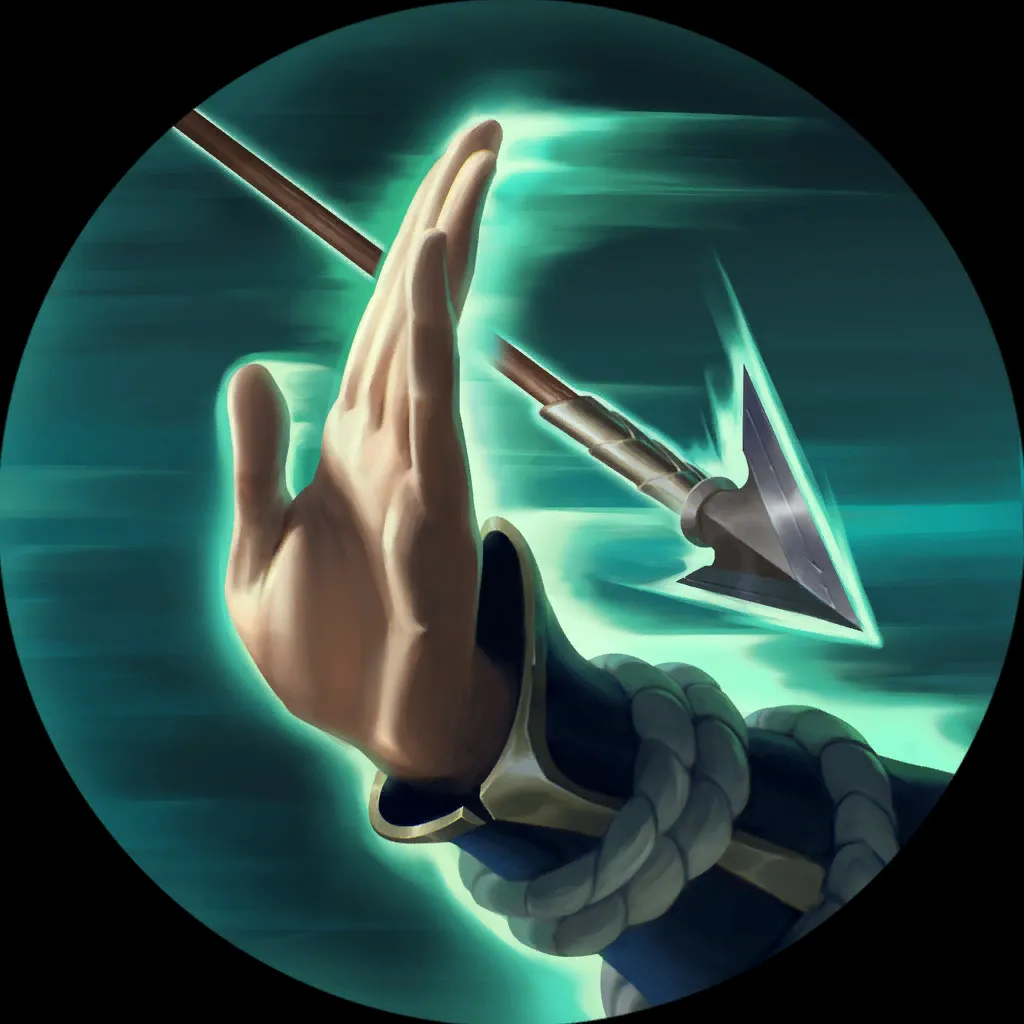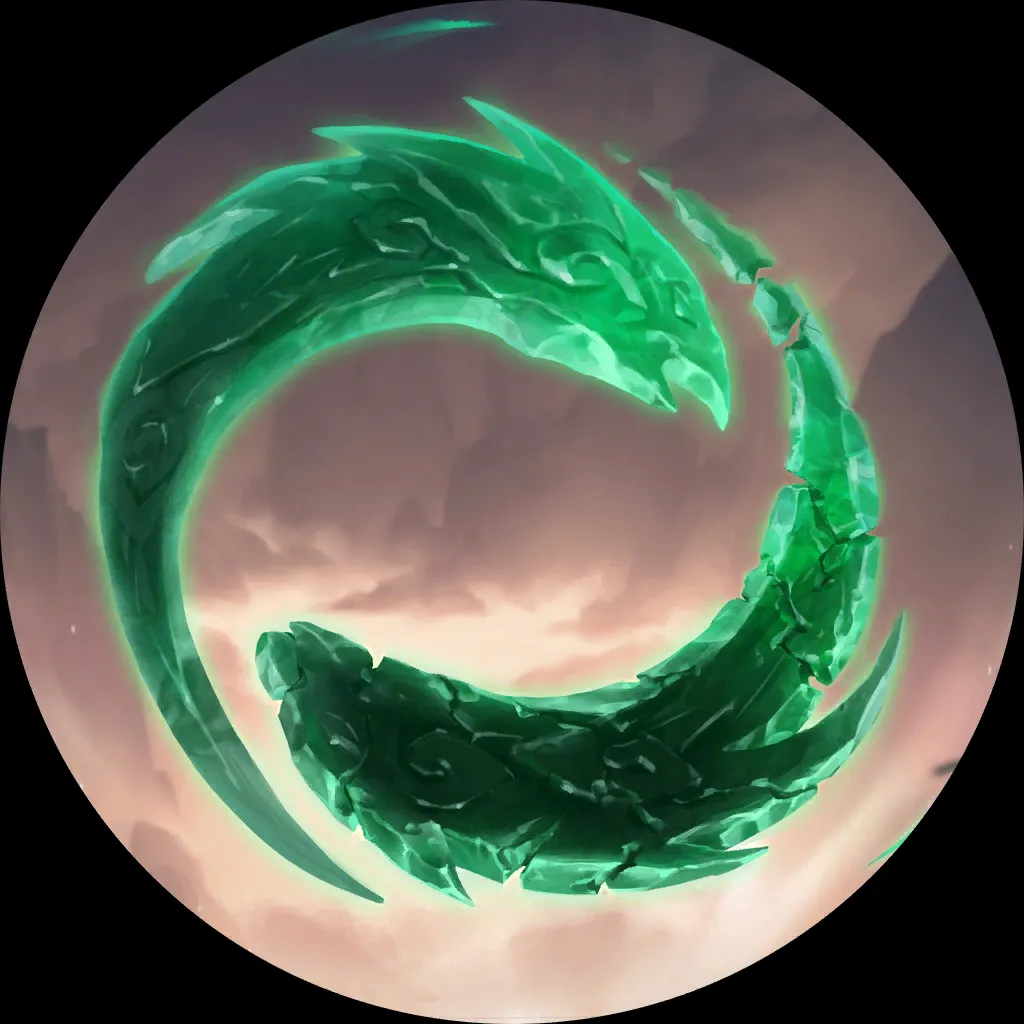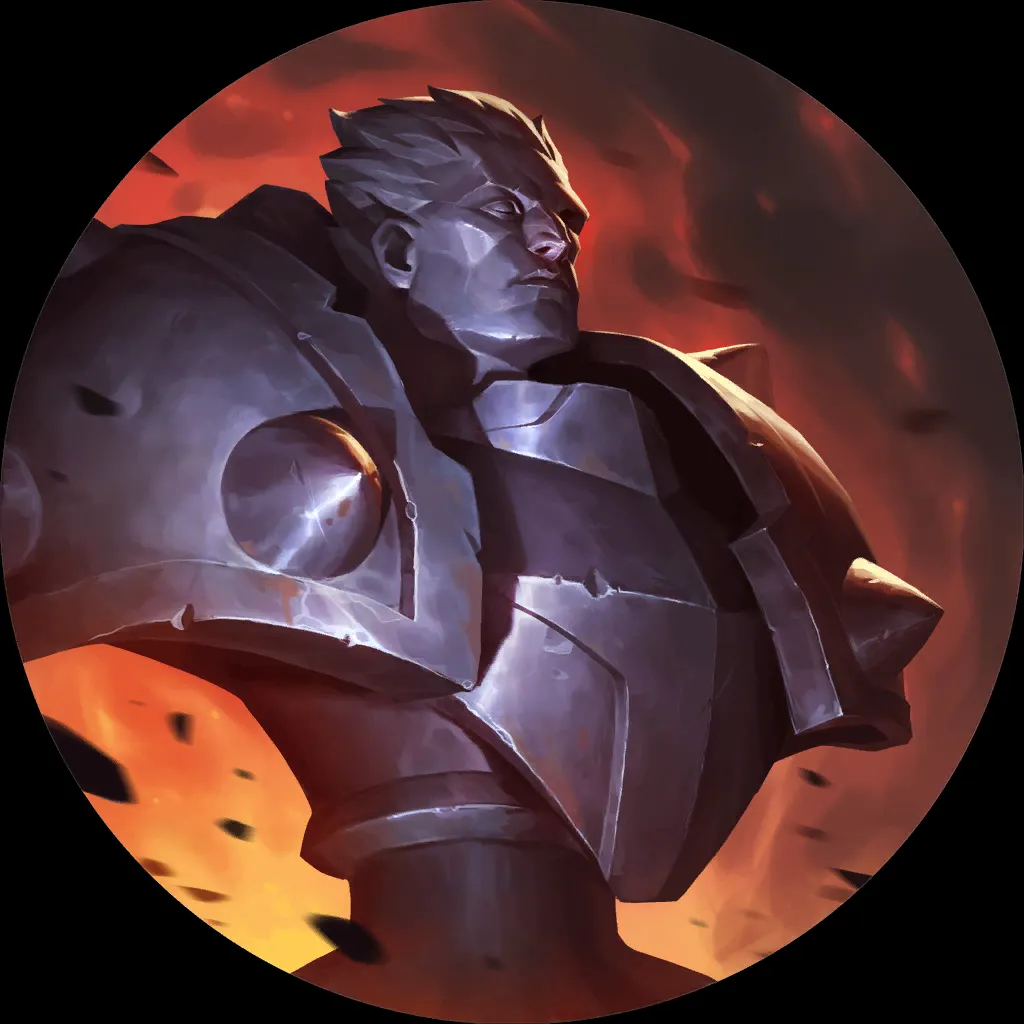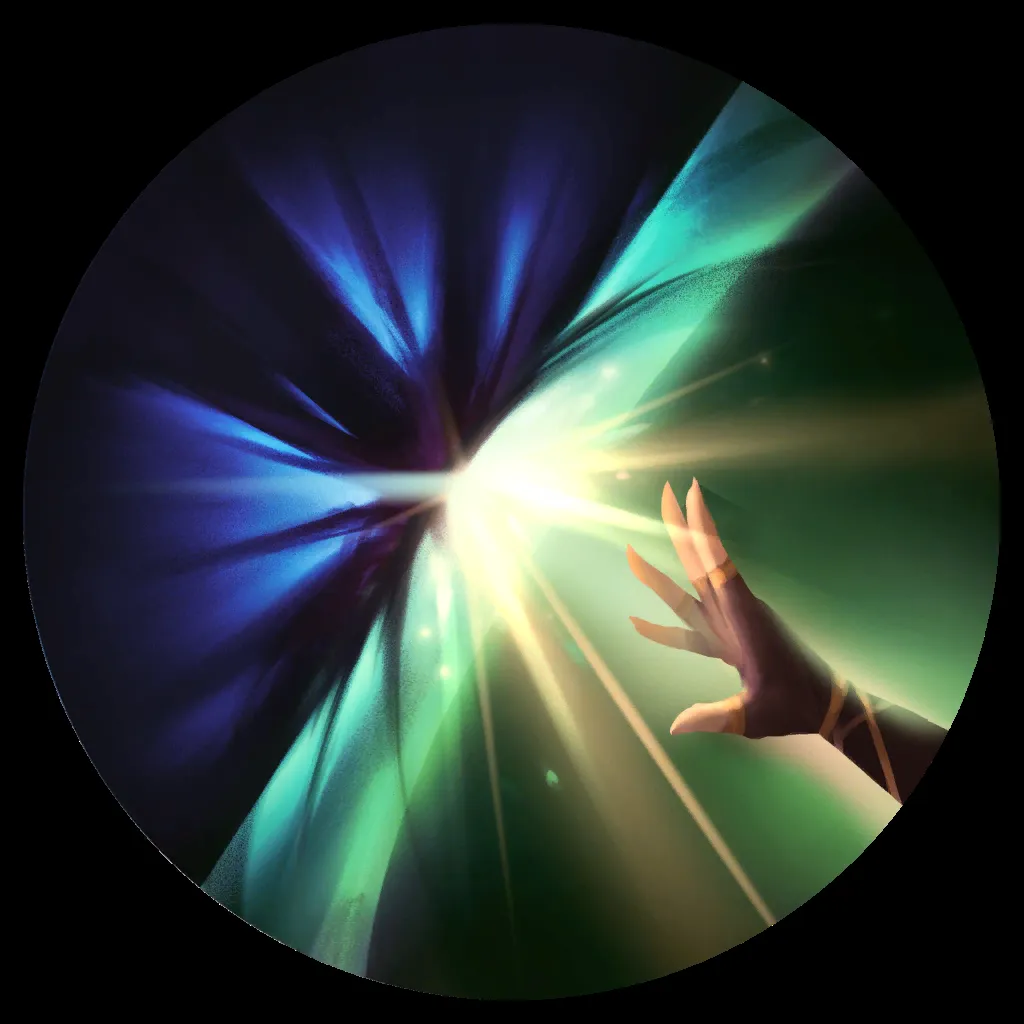 This appears to be the new iteration of Luzeldon's Muscle Dragon. It plays the newly buffed Katarina
over Riven
and substituted House Spider
and Runeweaver
with Fae Bladetwirler
and Arachnoid Sentry
. 
The list rocks a 63% WR over a mere 160 games sample size in the last two days. Proceed with caution. =)
---
Fizz Riven 
6
3
8
23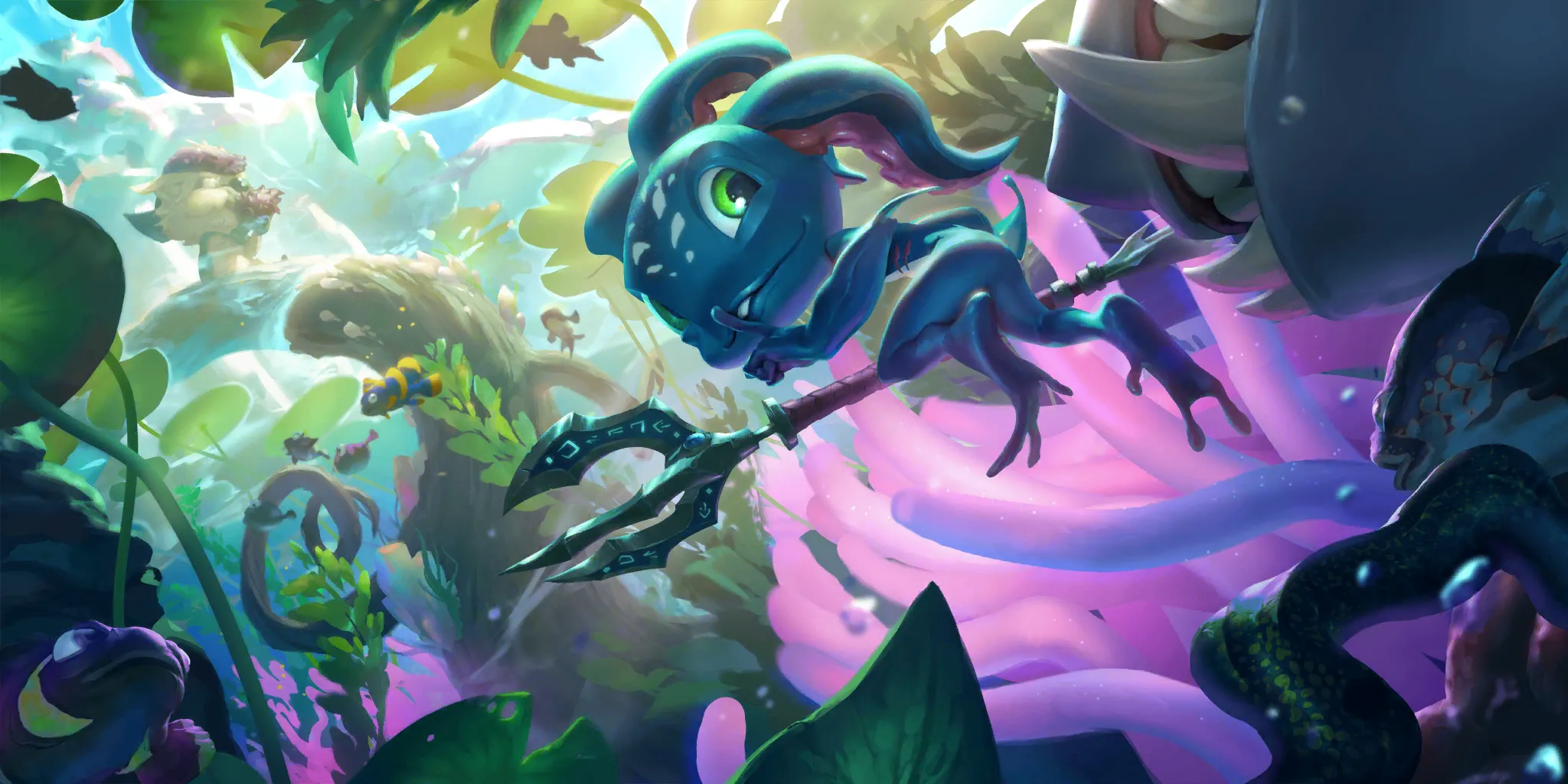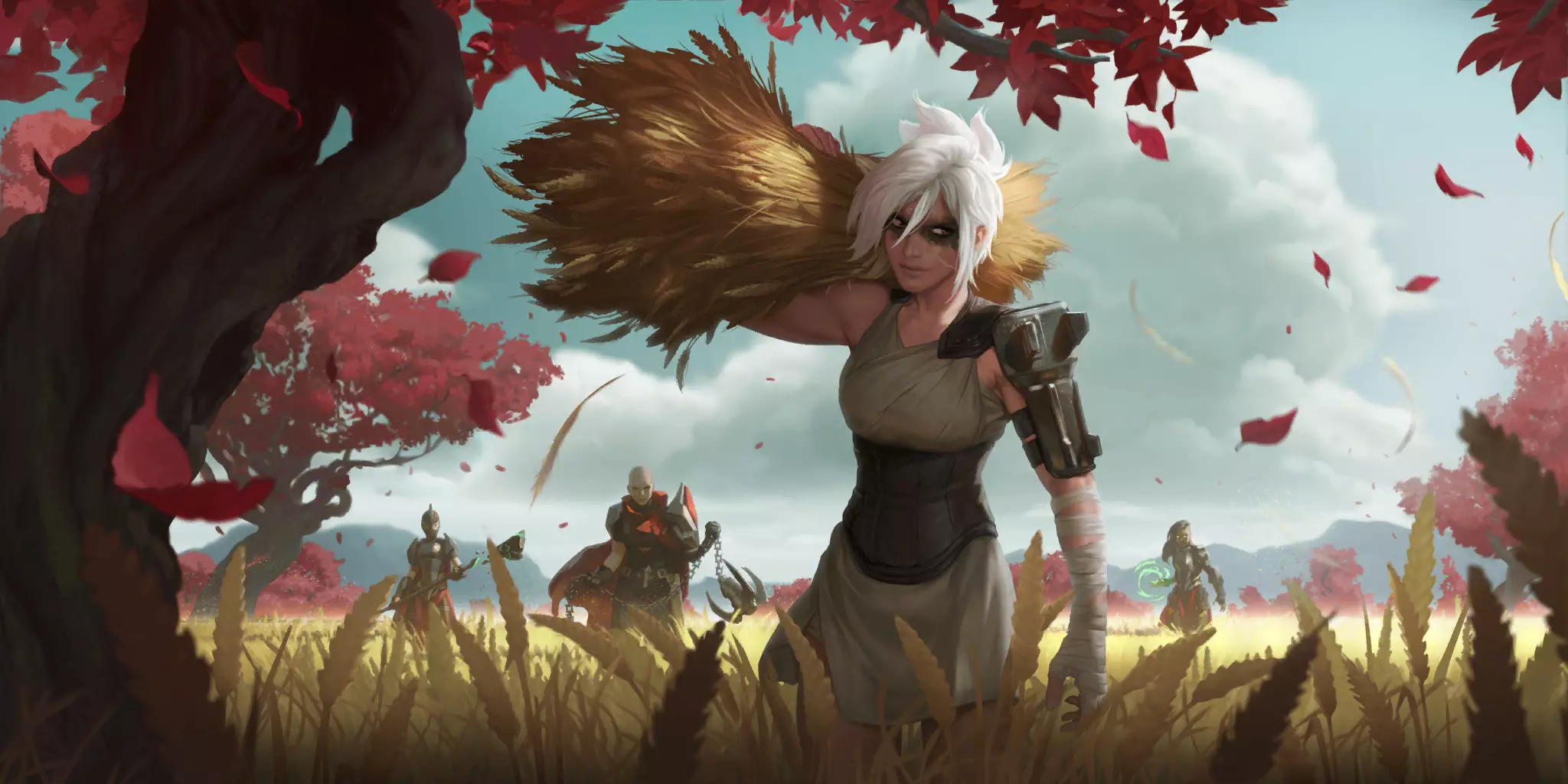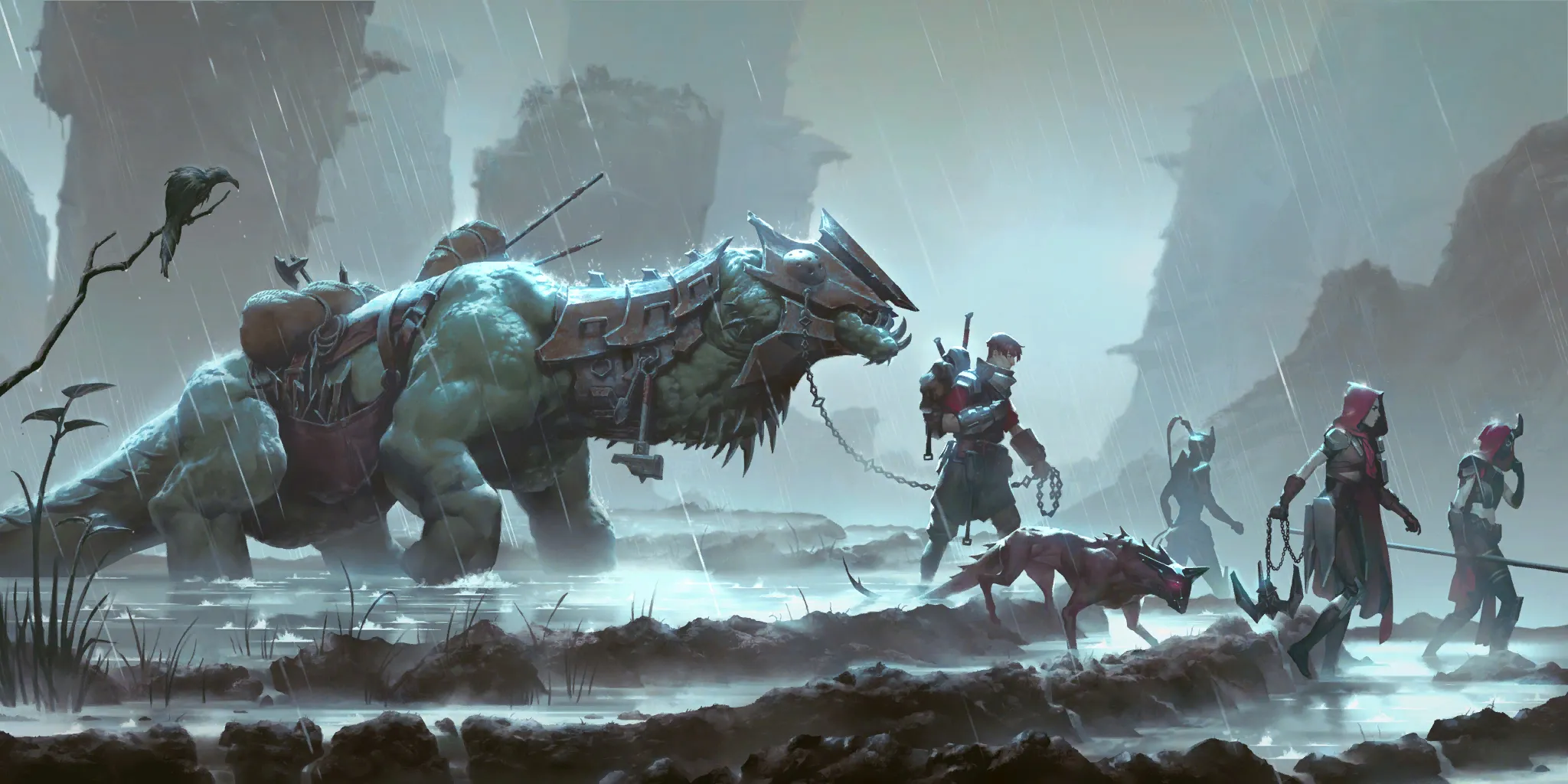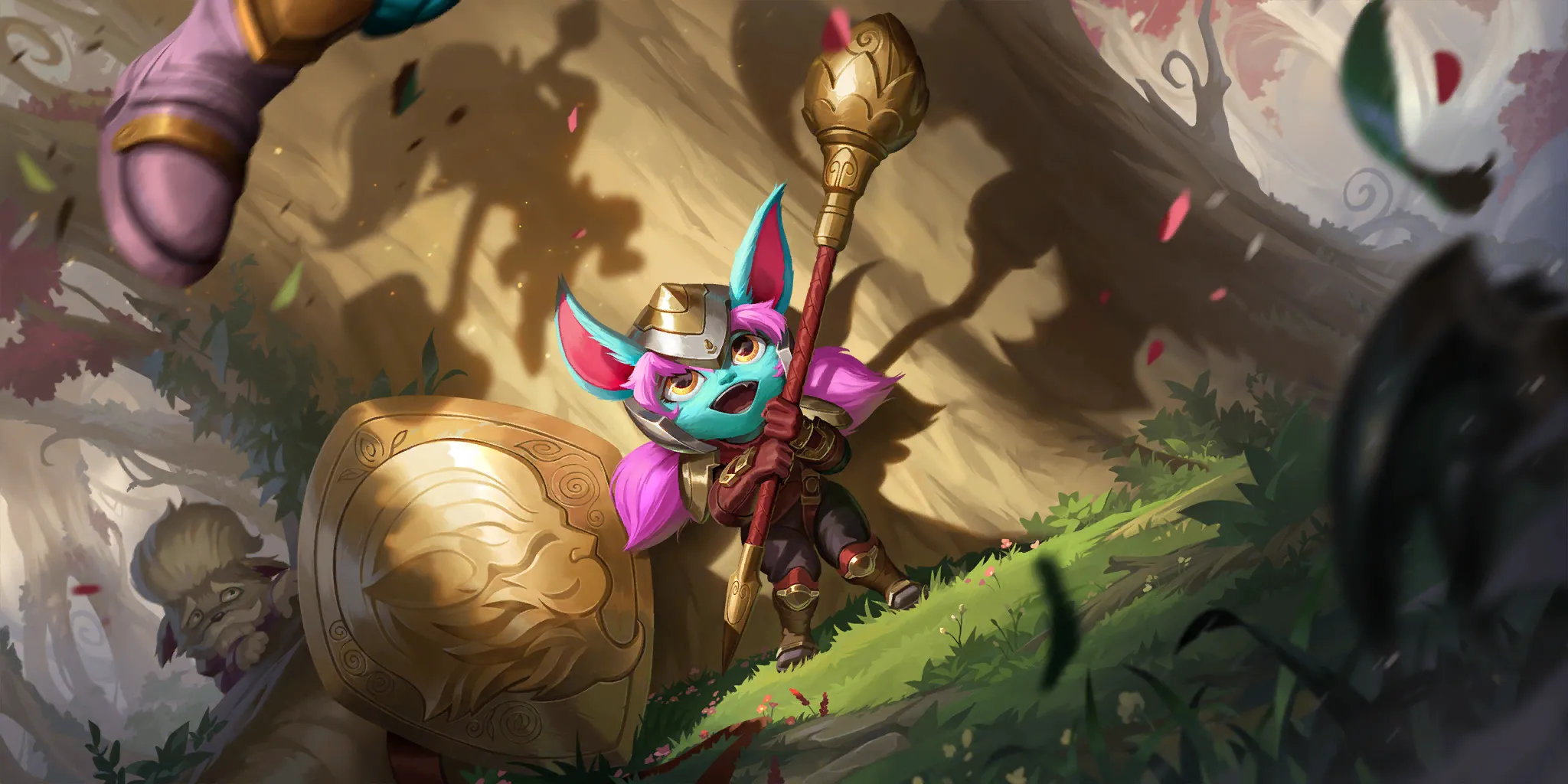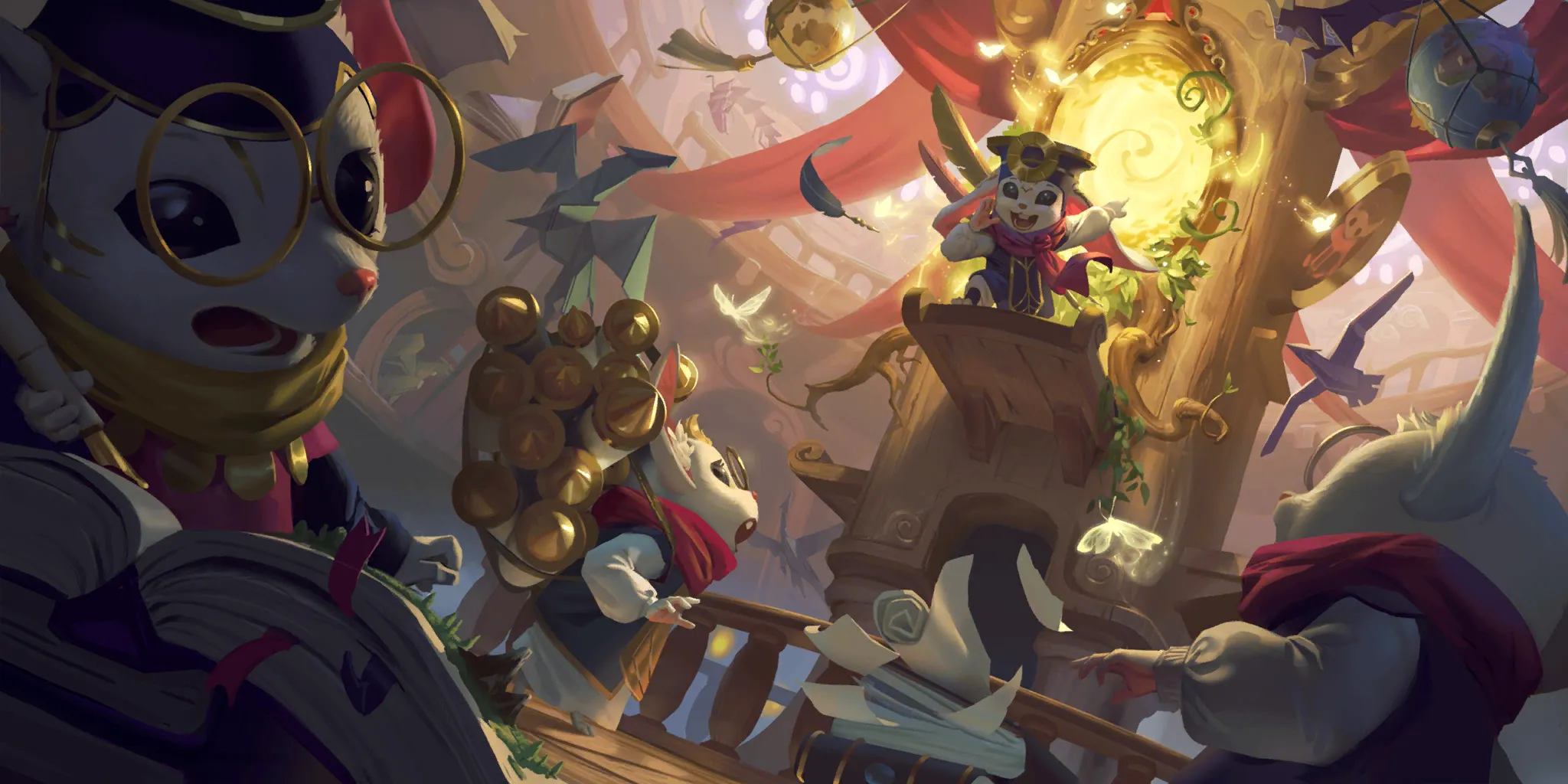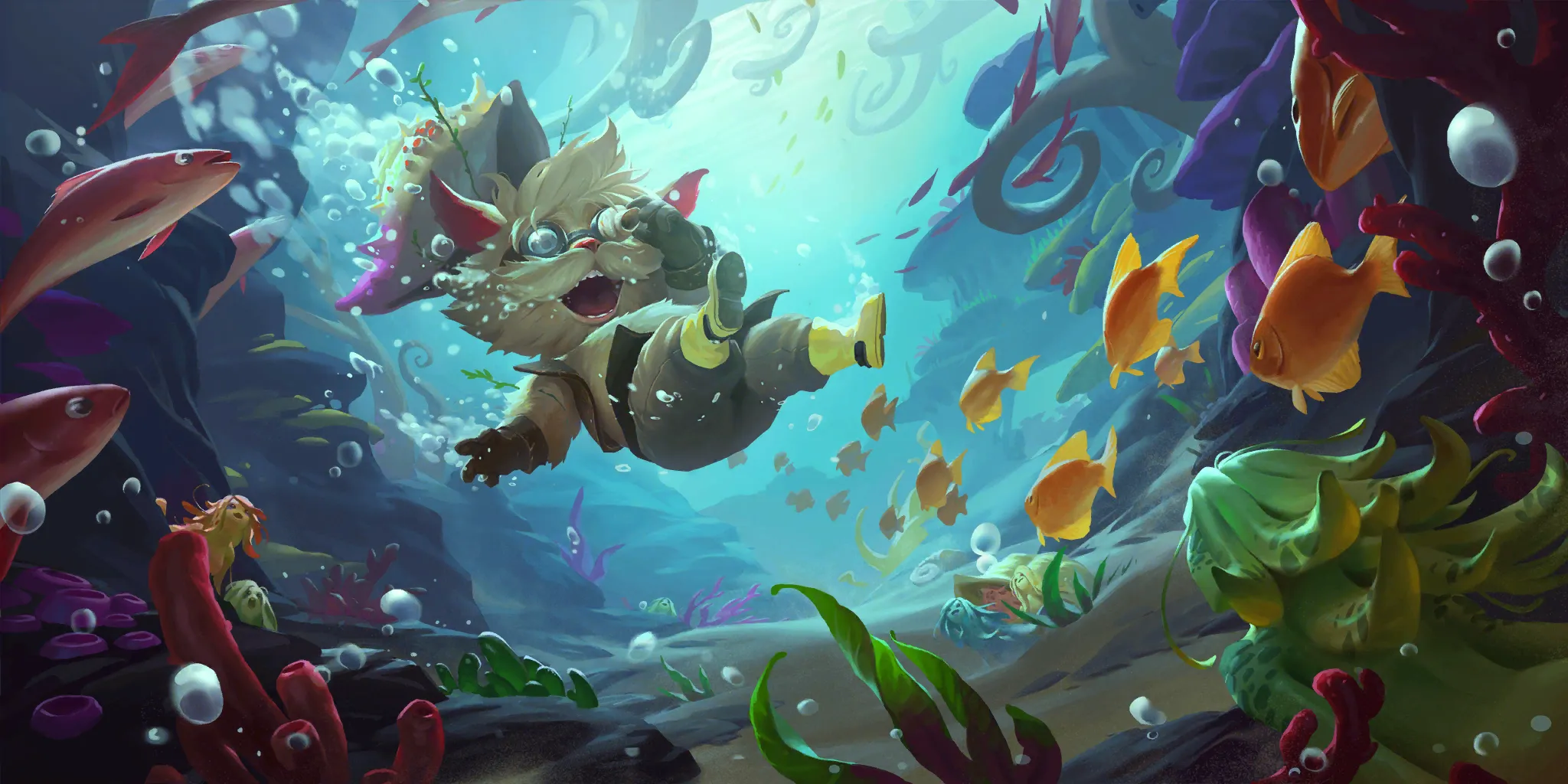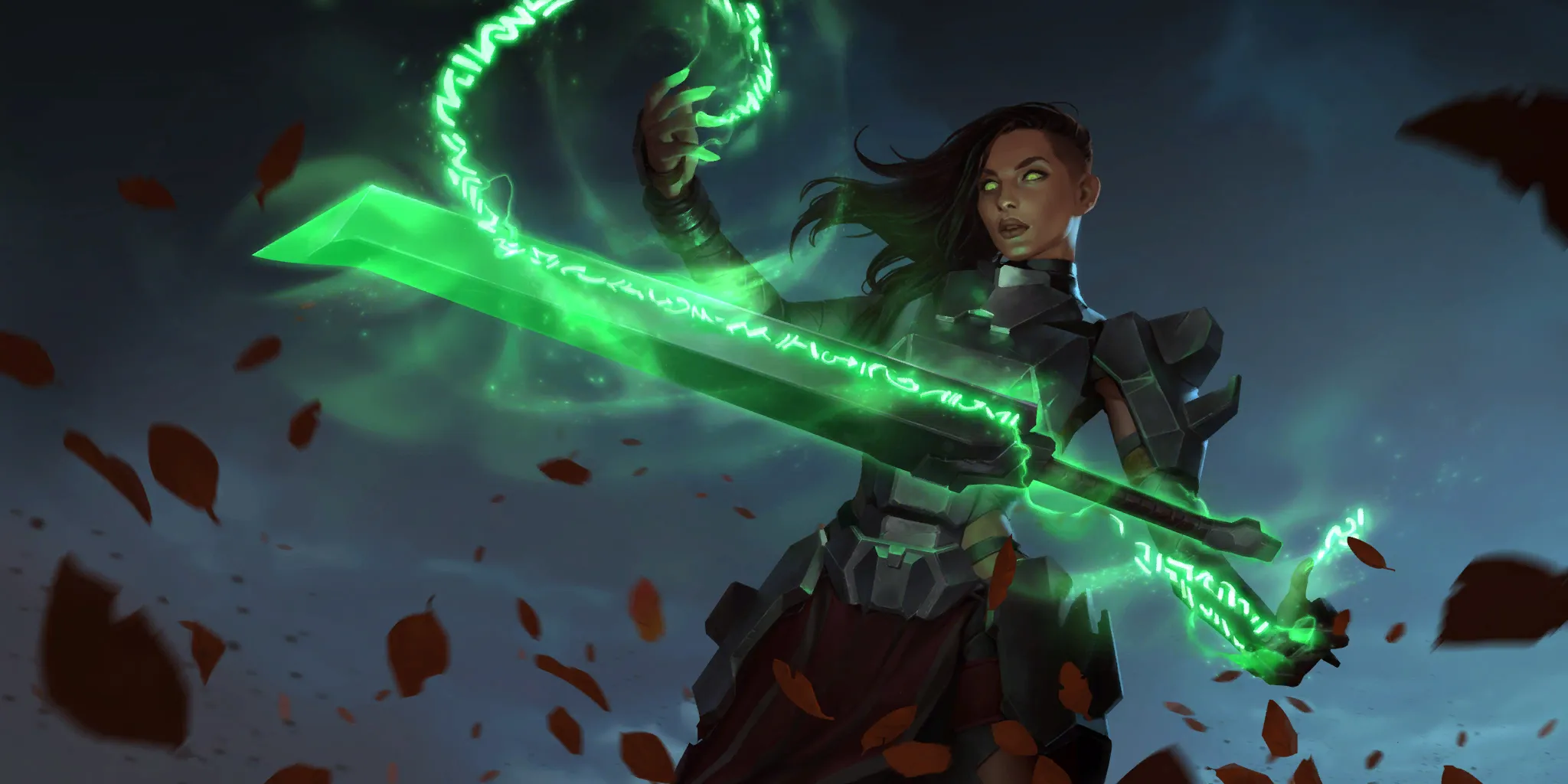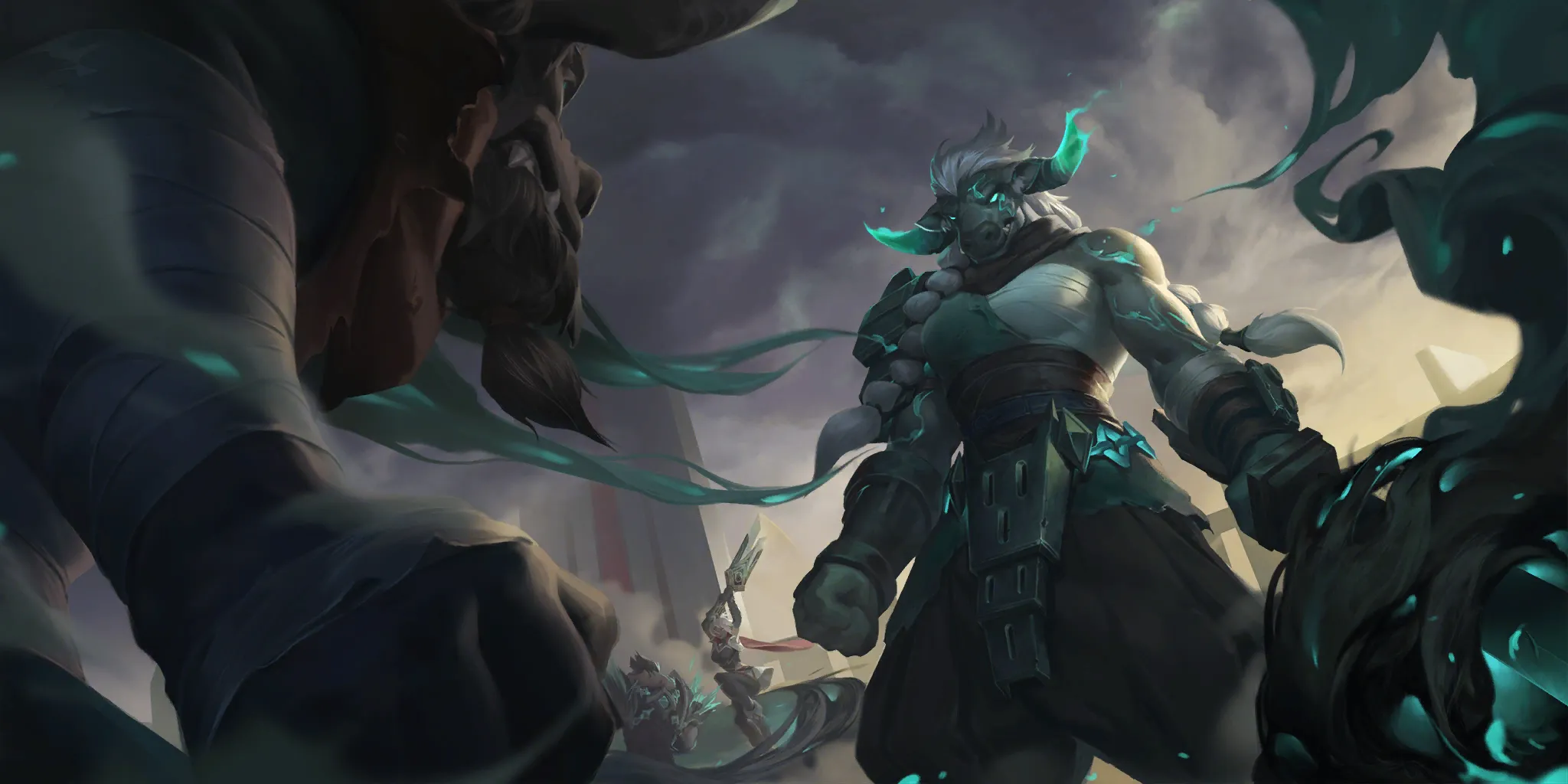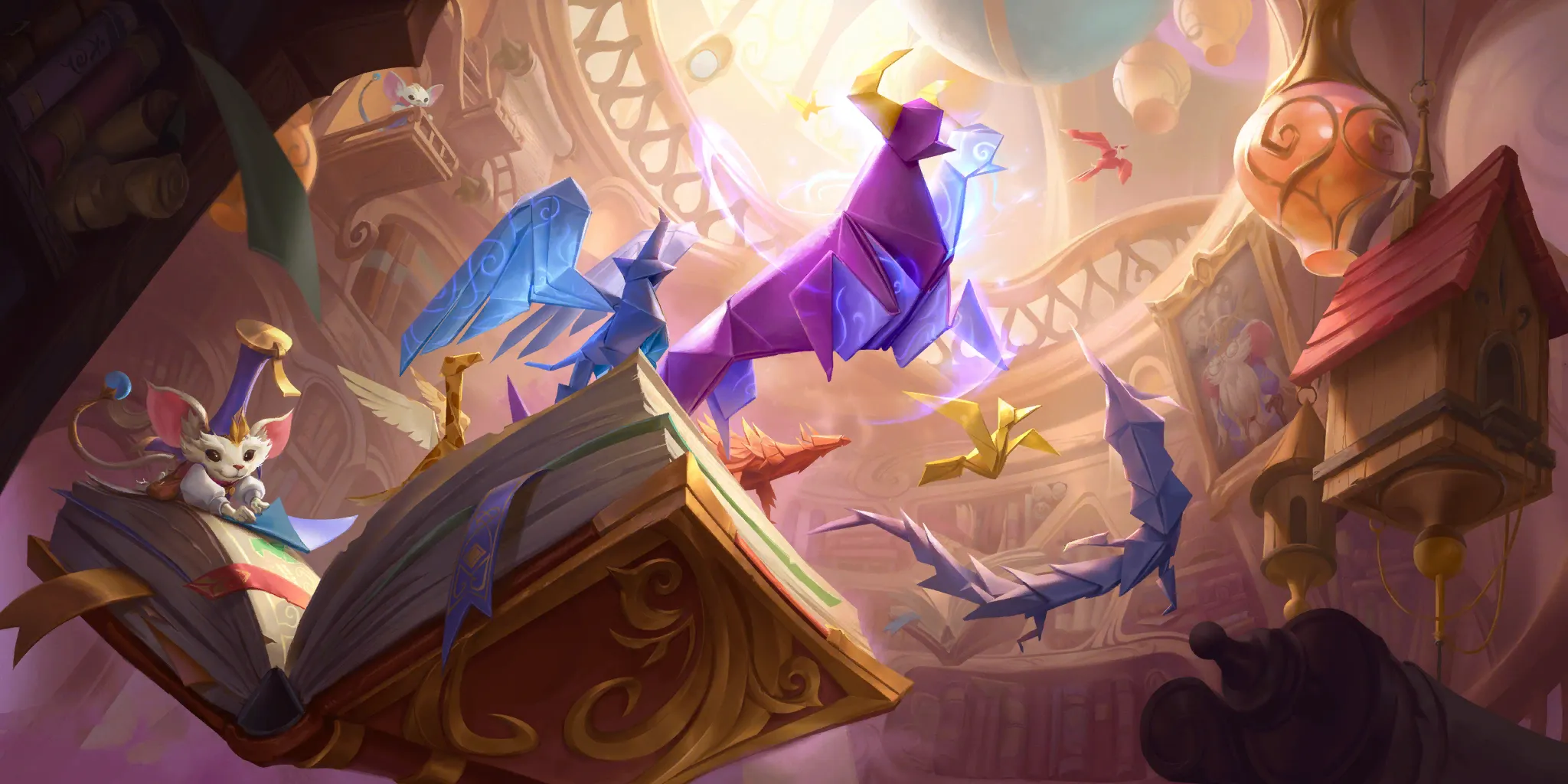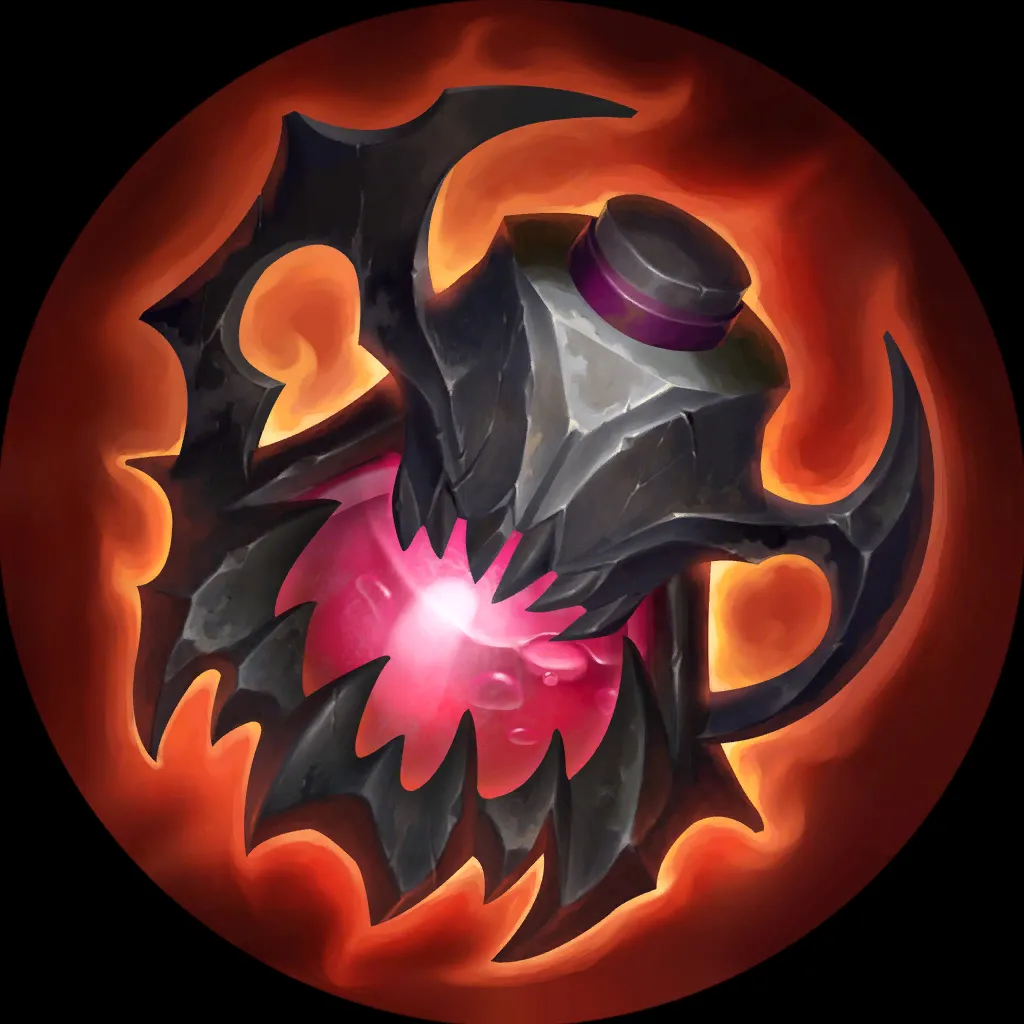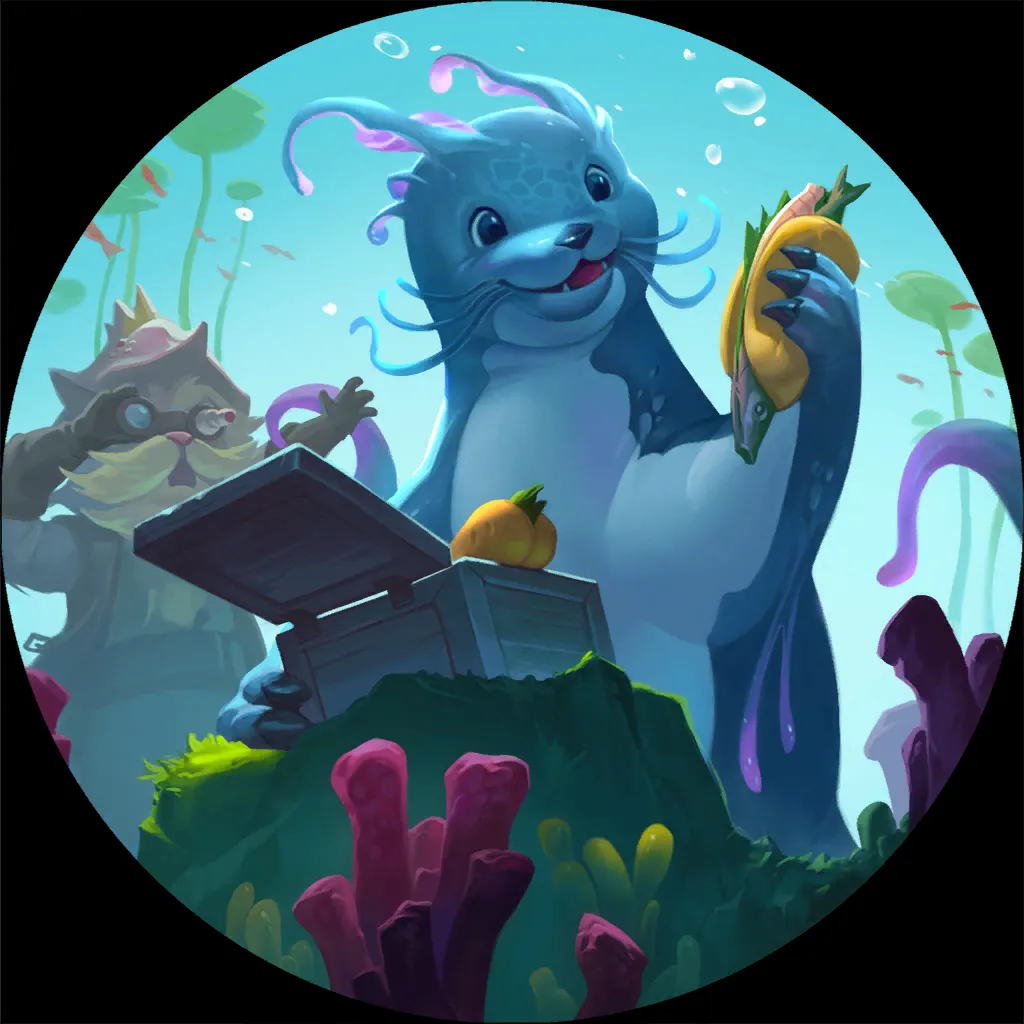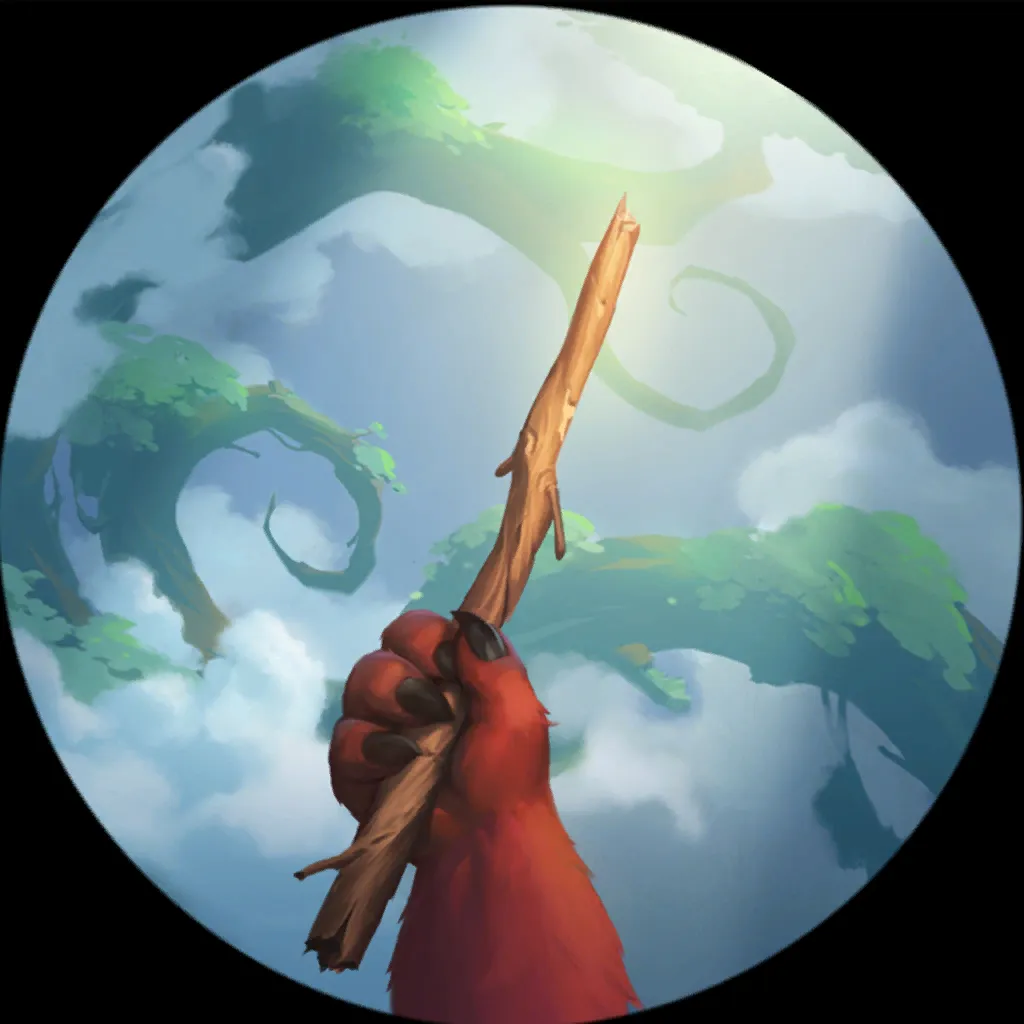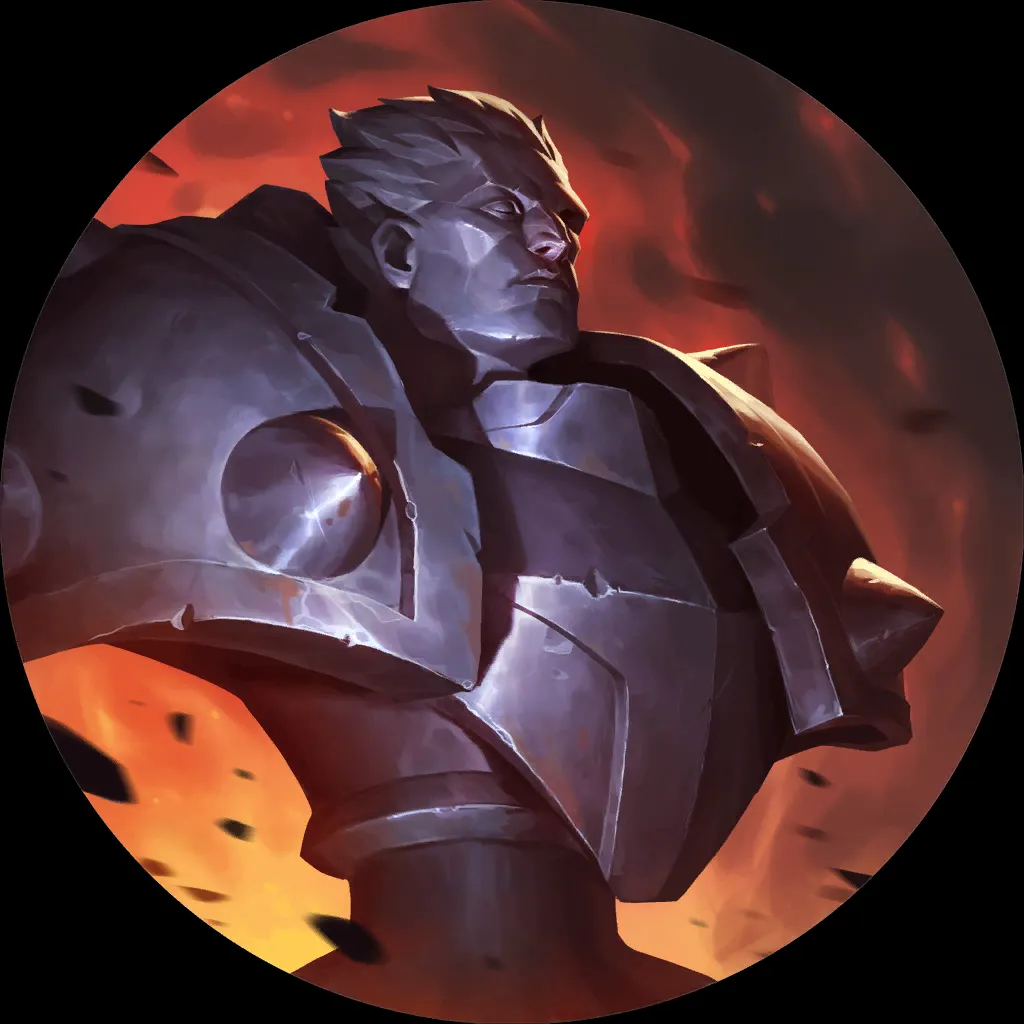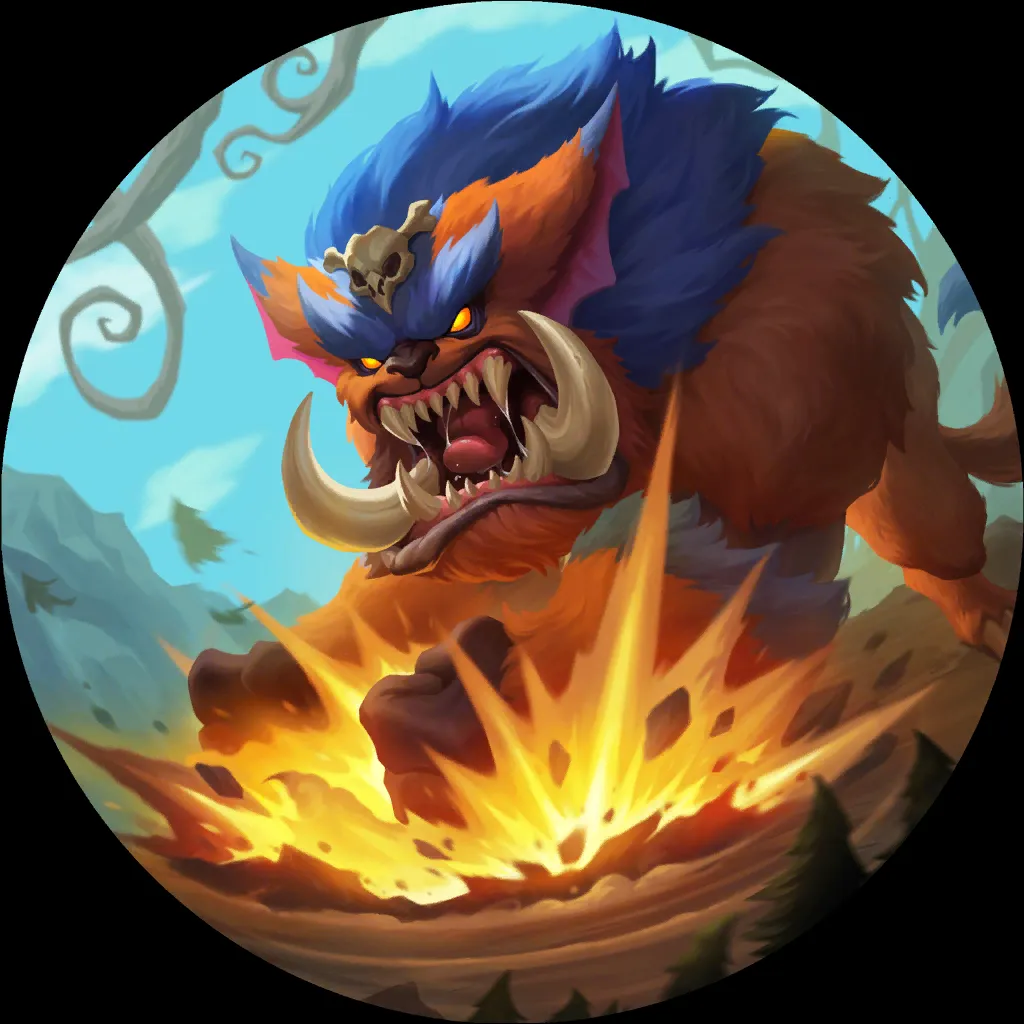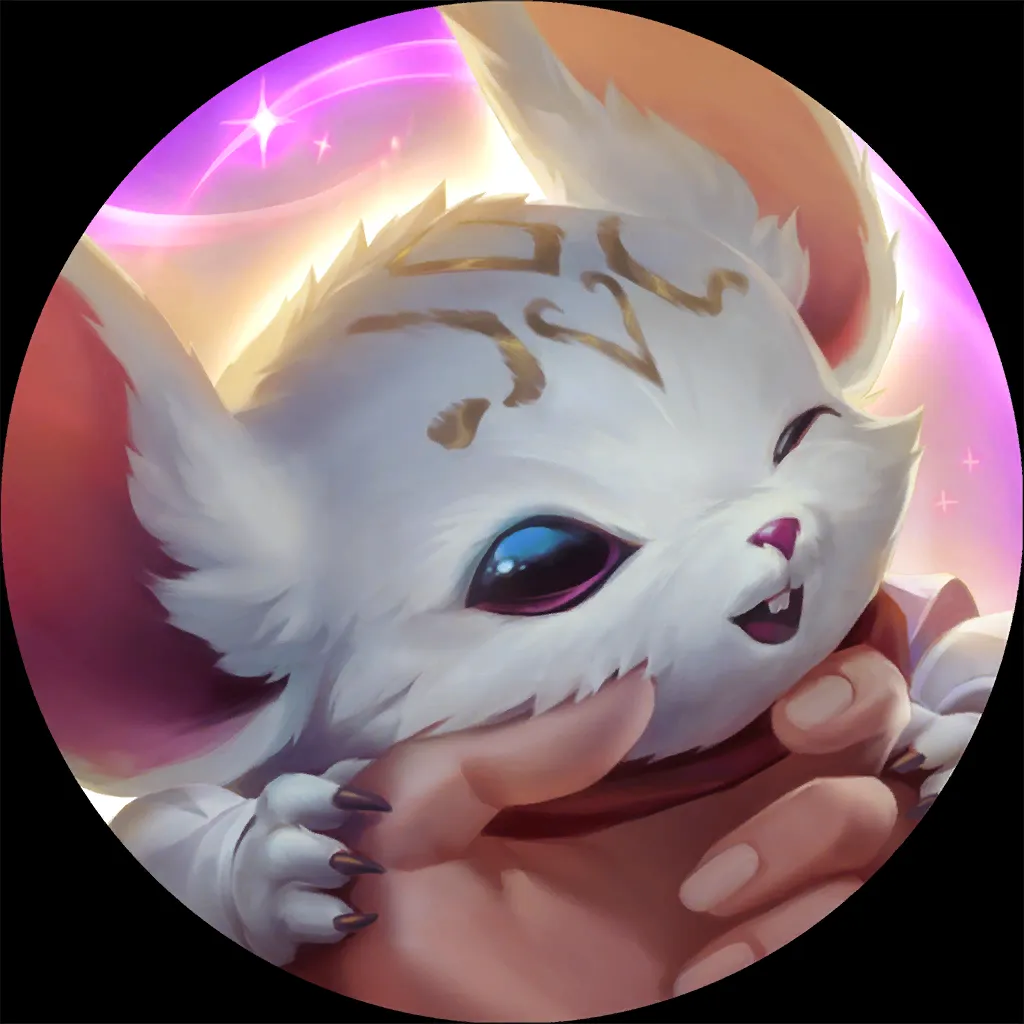 Riven
might've been replaced in Muscle Dragon, but it can't be replaced in my heart Fizz Riven. There's a Premium guide by the formidable bA1ance (link) available.
Fizz Riven sports a 58% WR over 400 games in the last two days.
---
Galio Udyr
6
0
8
26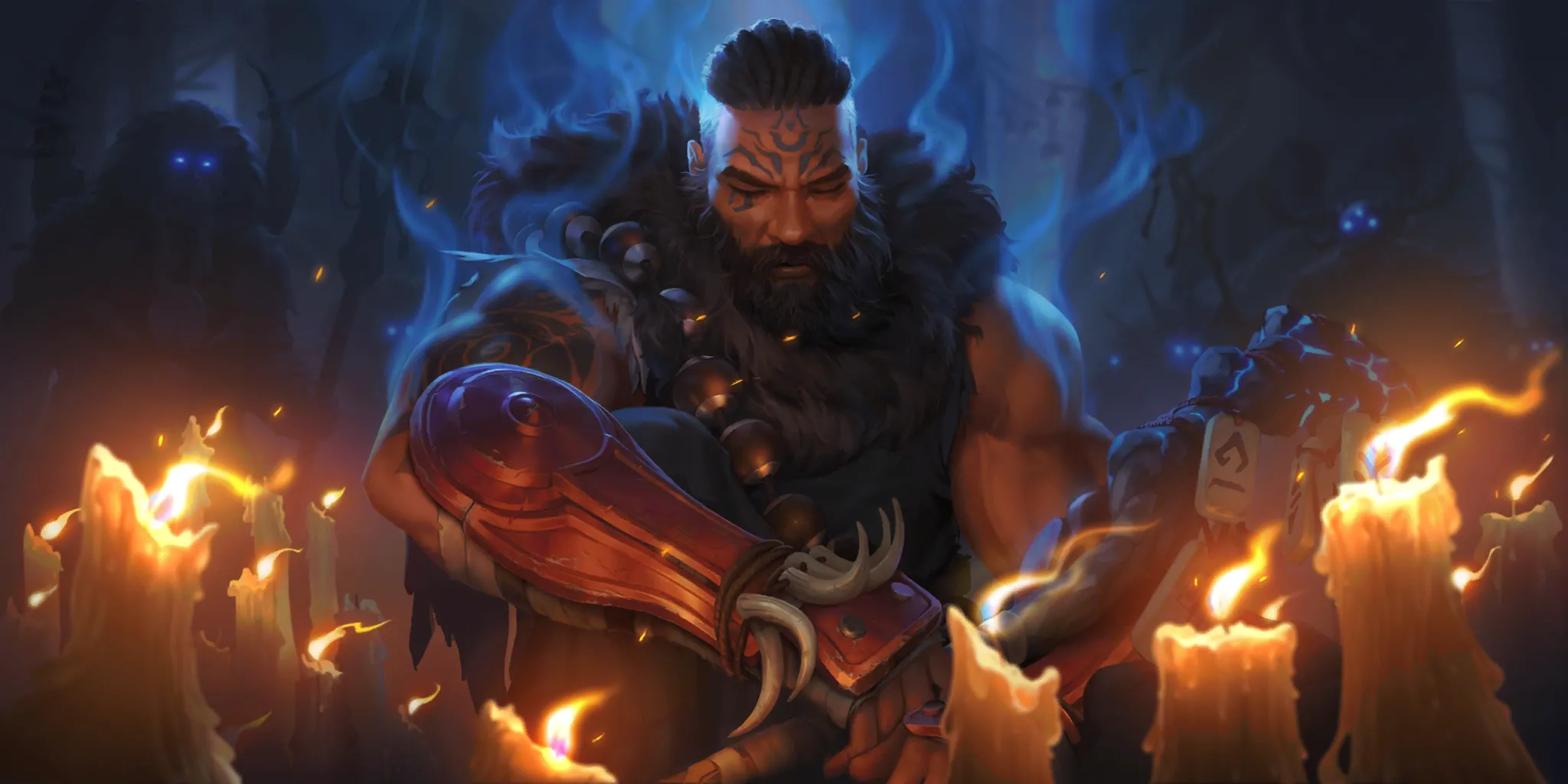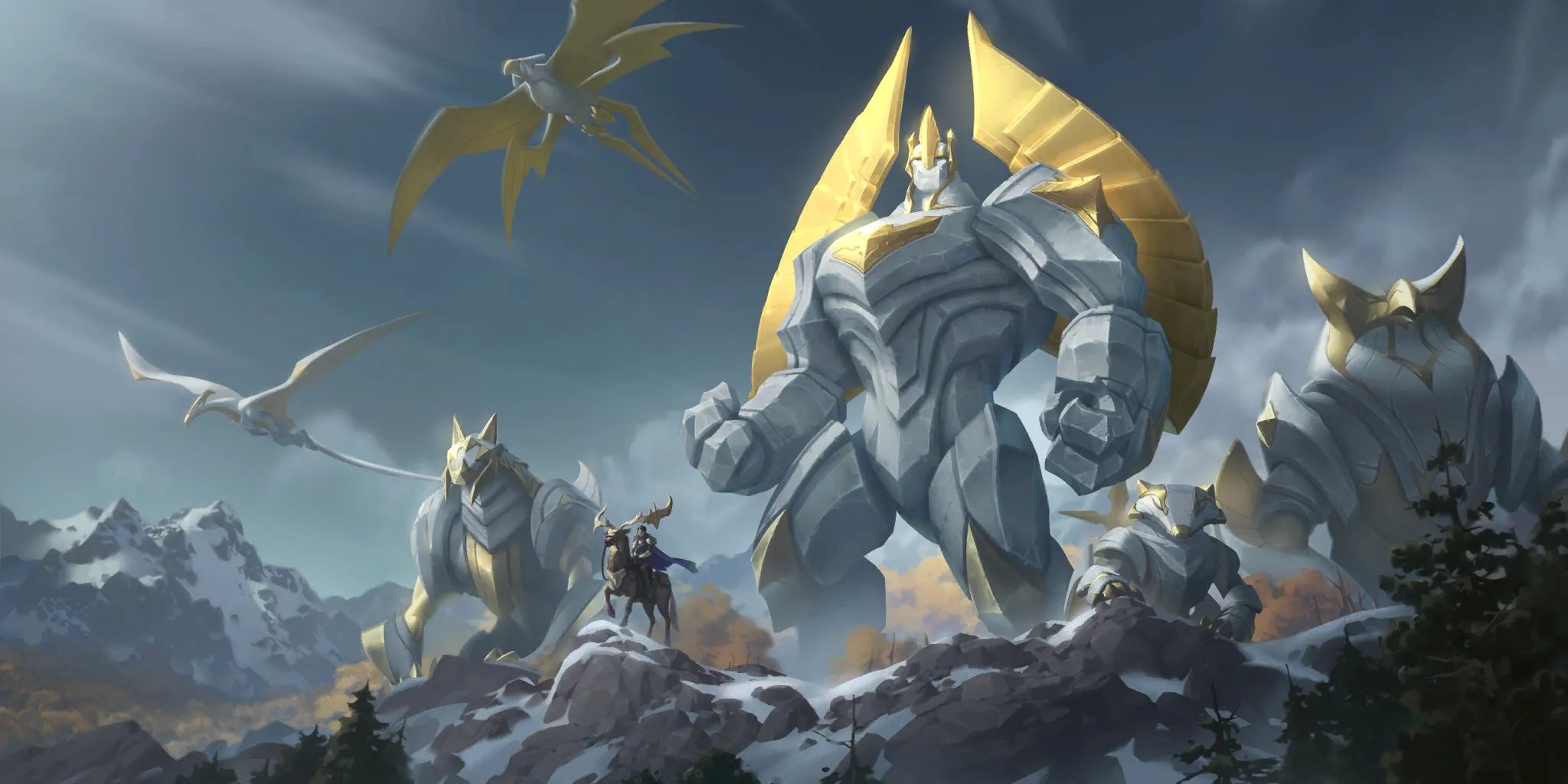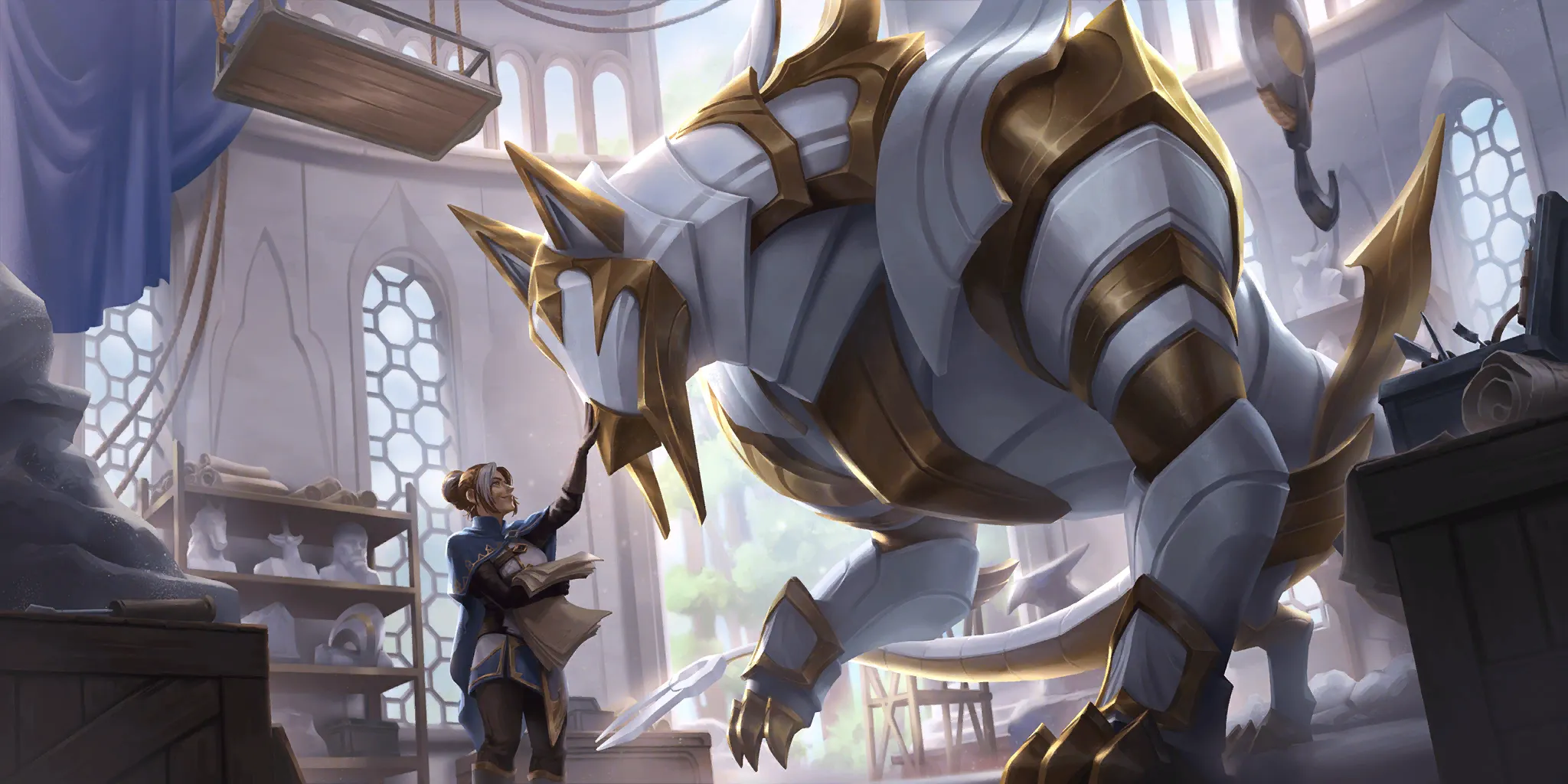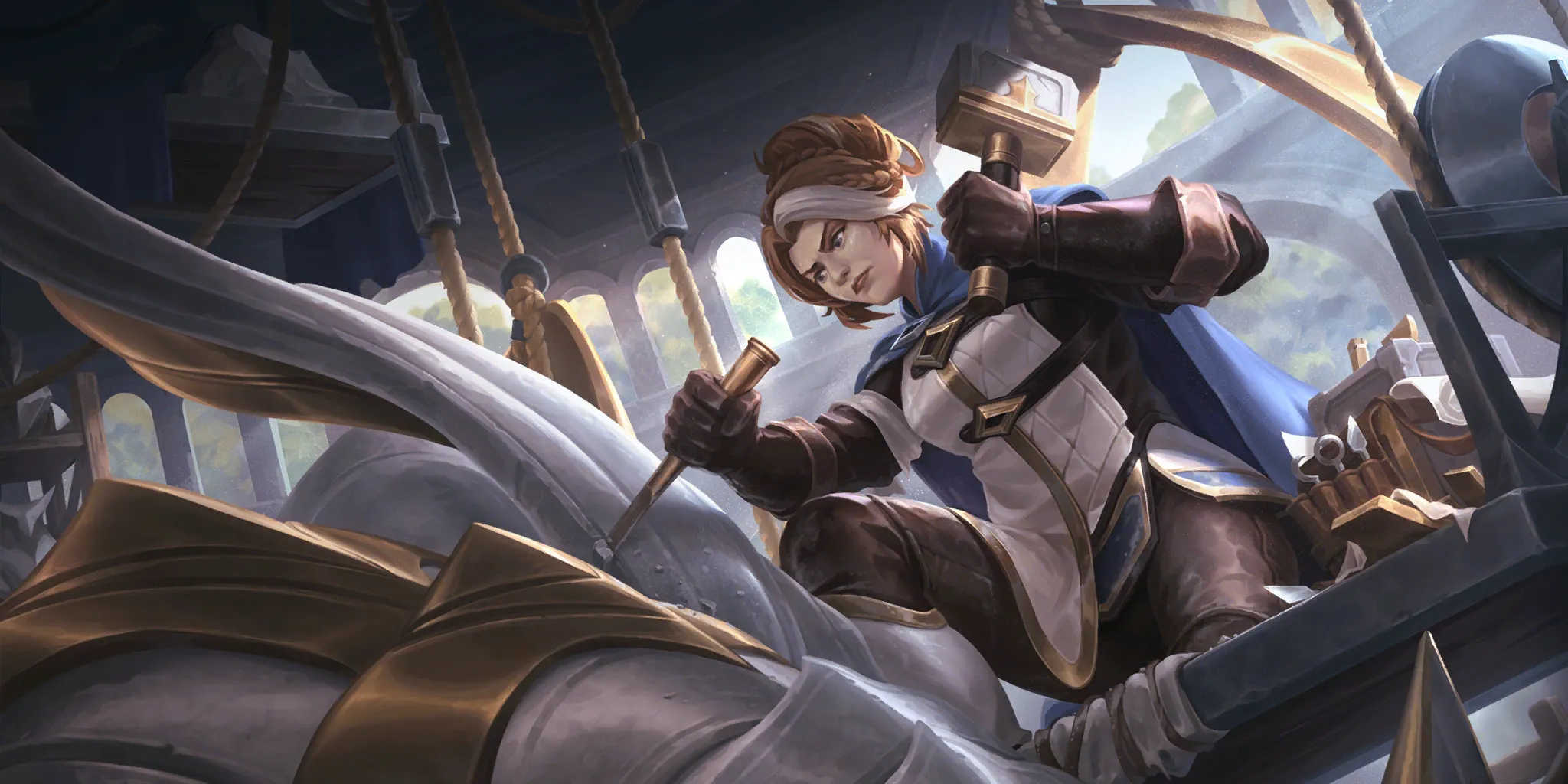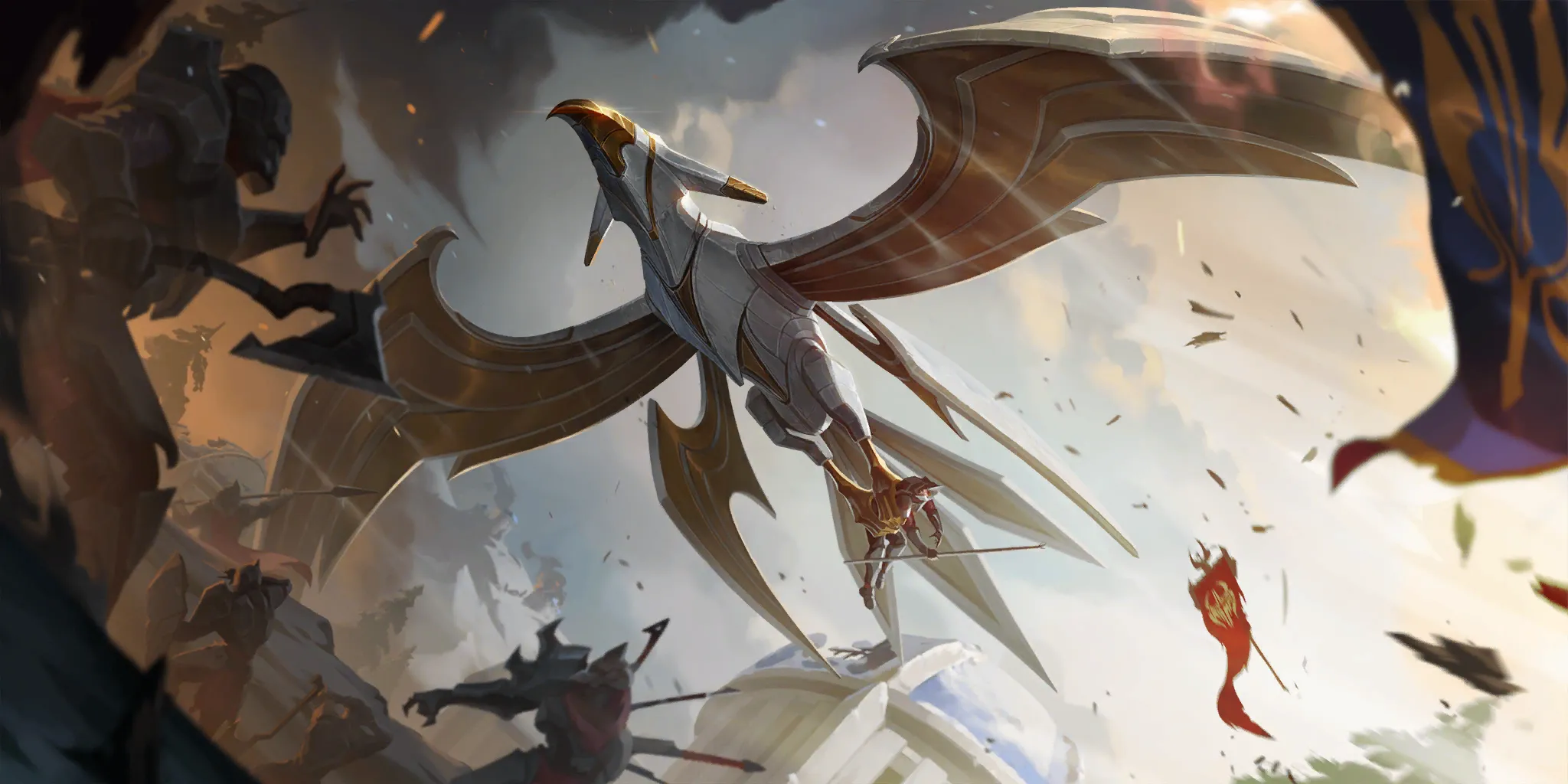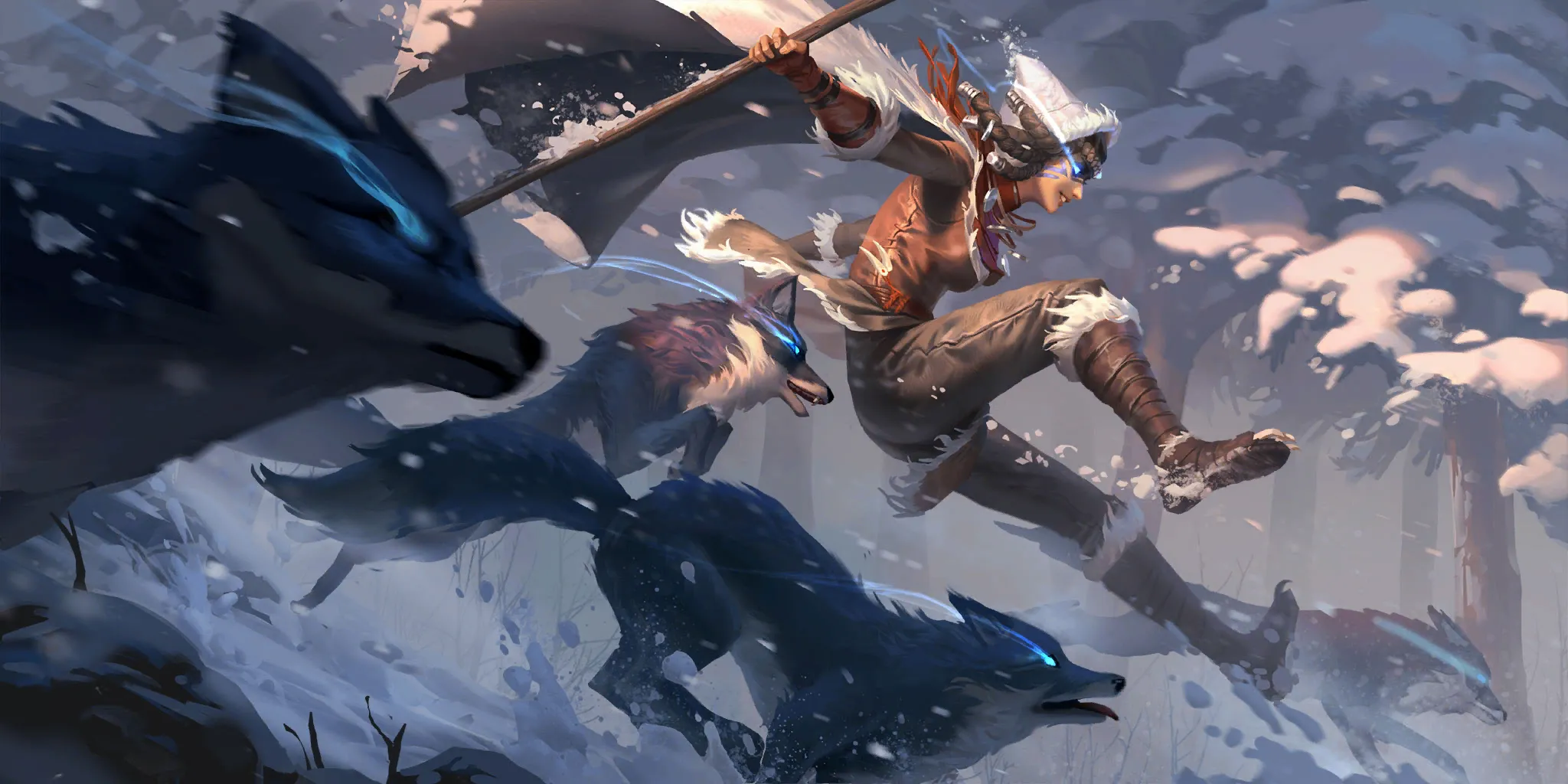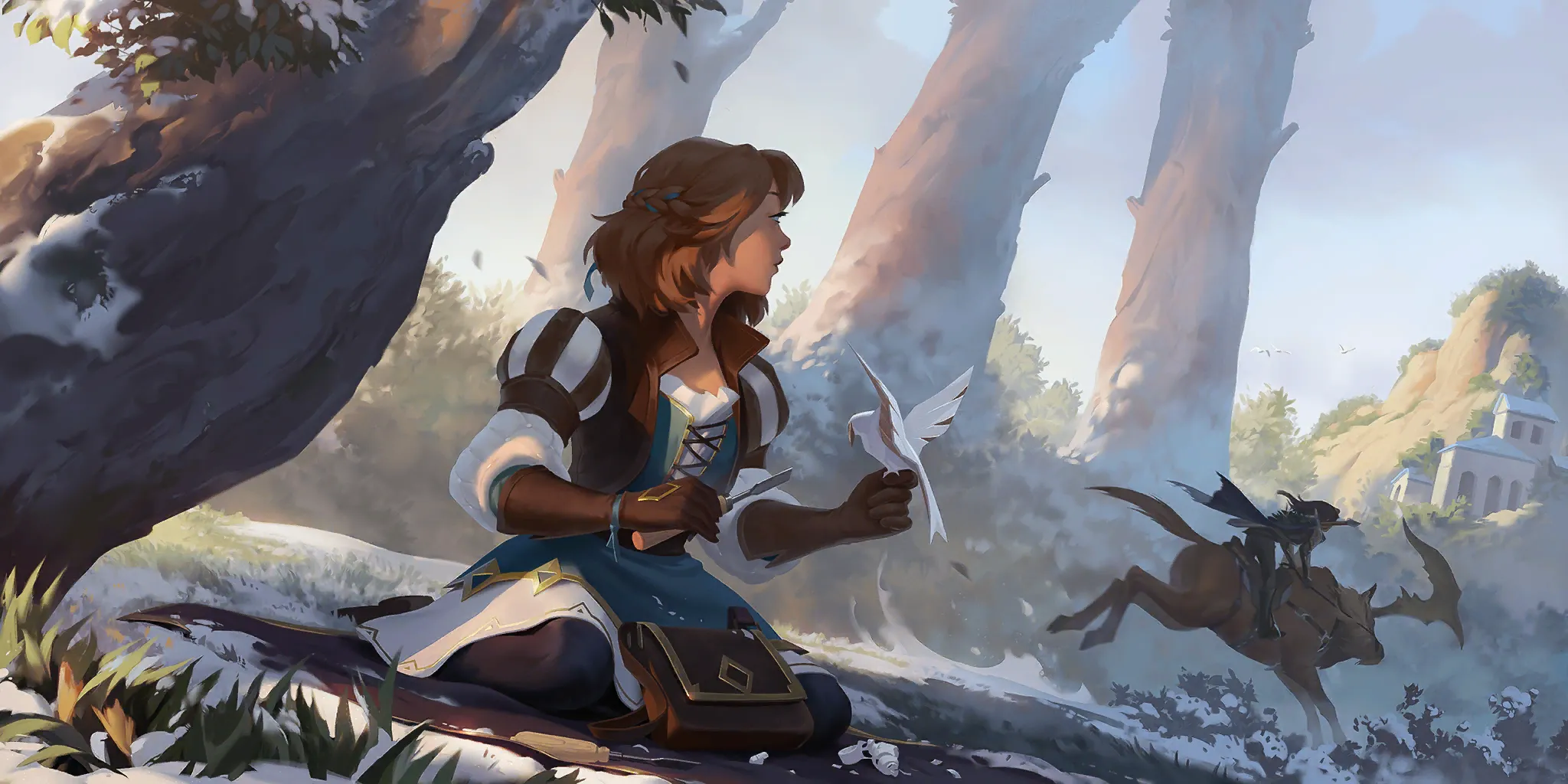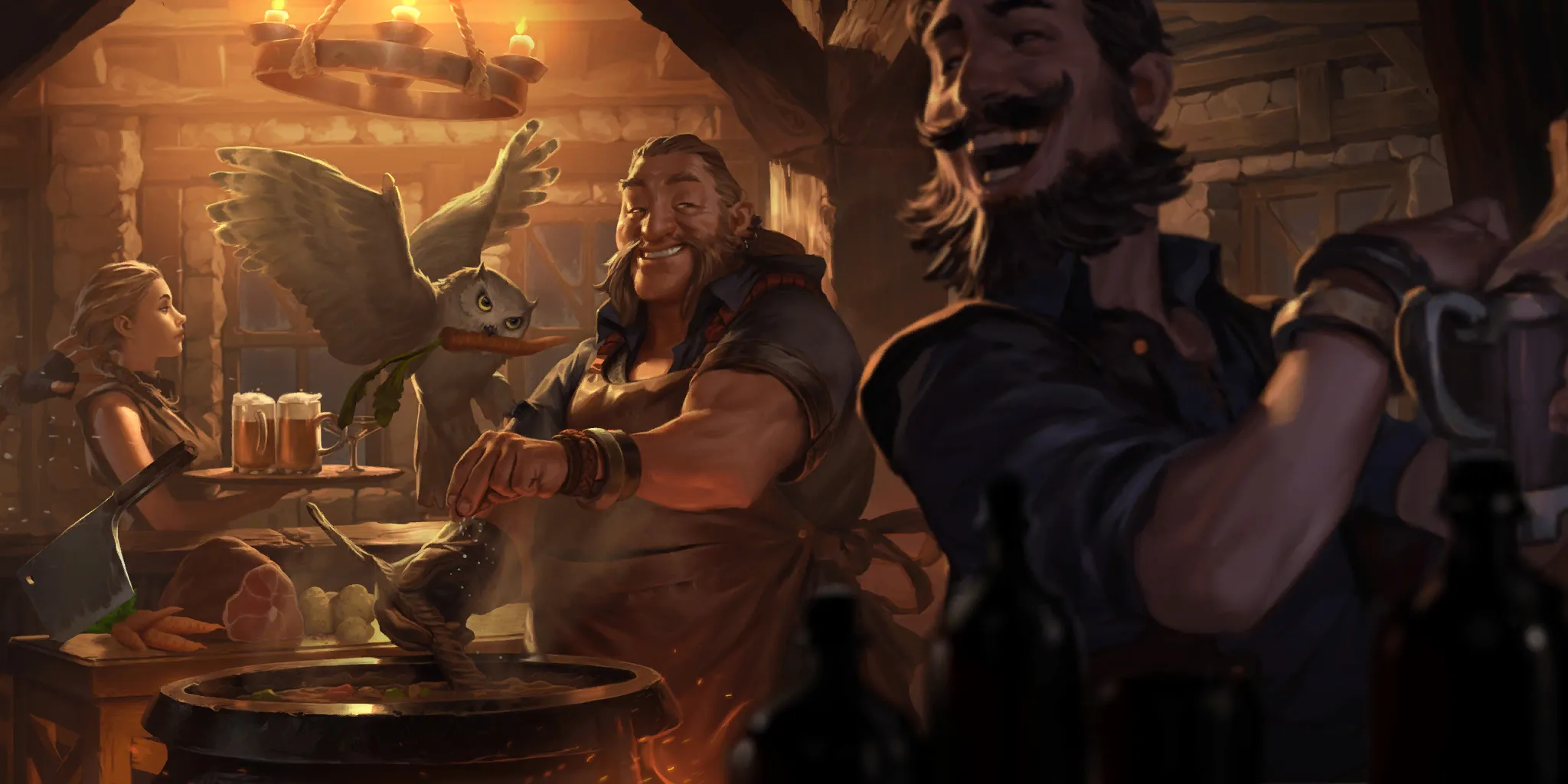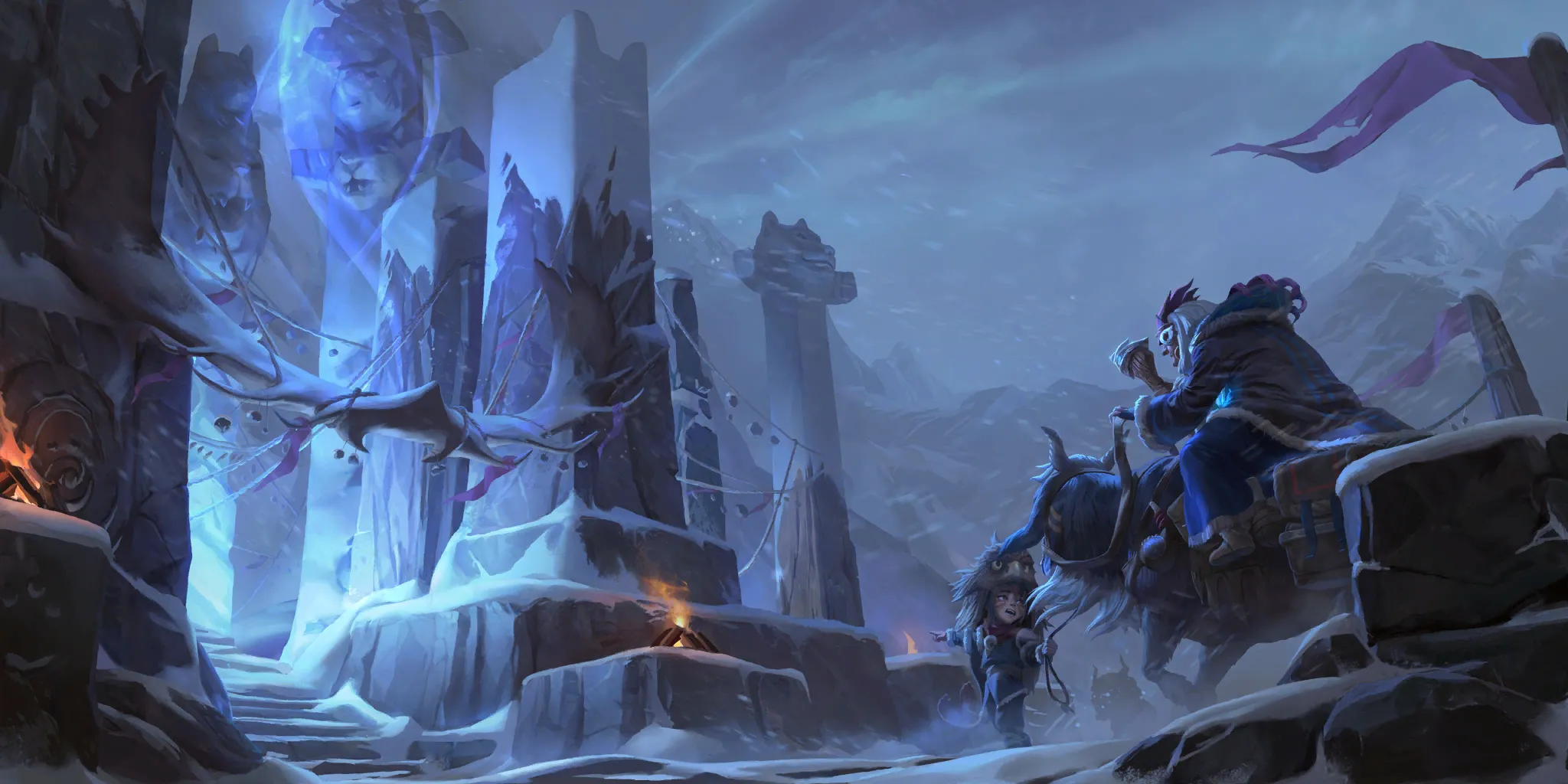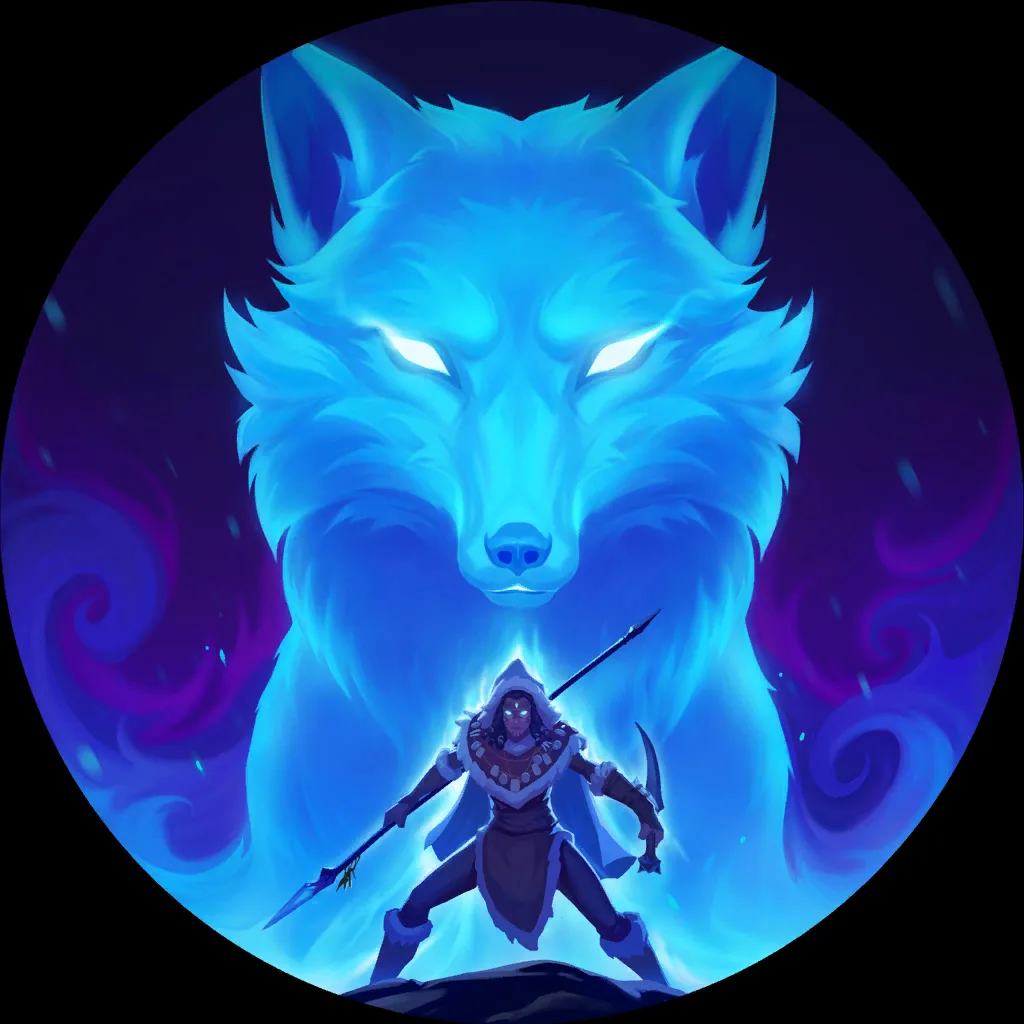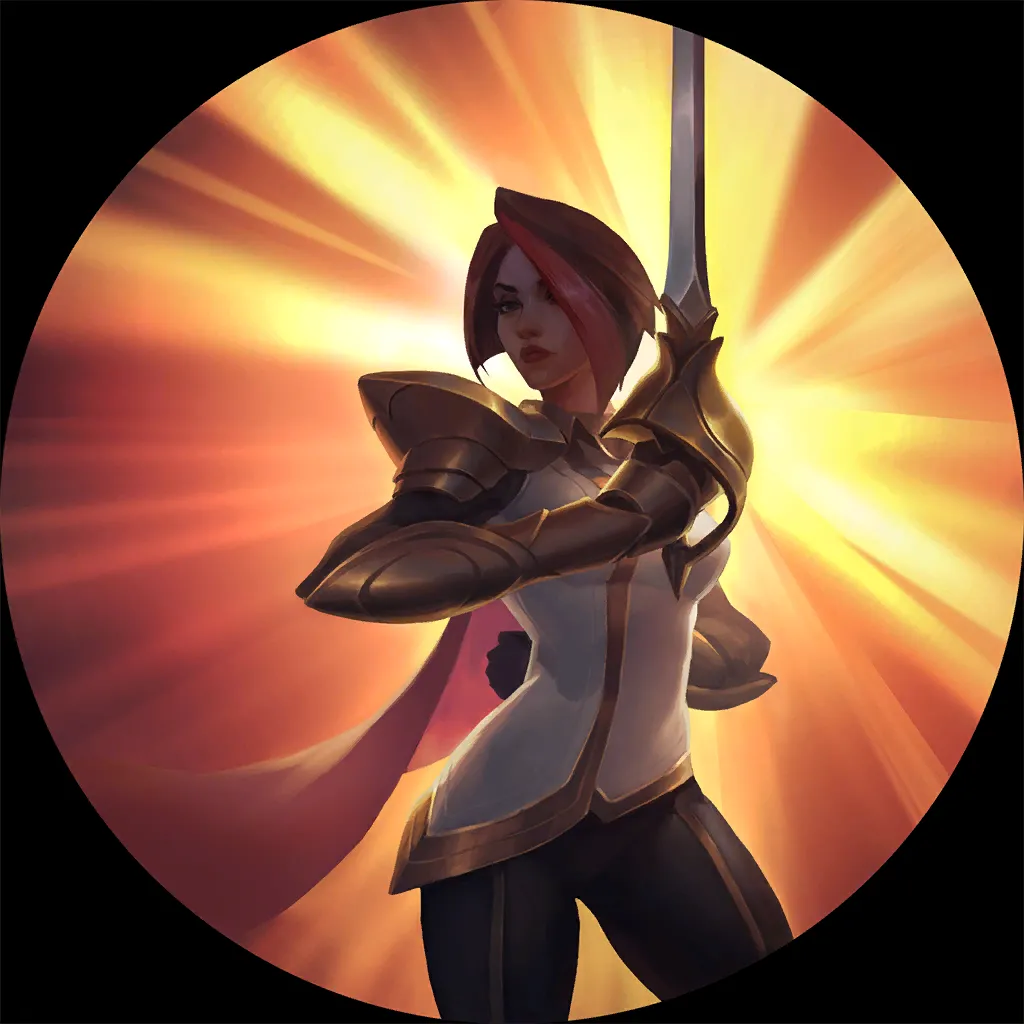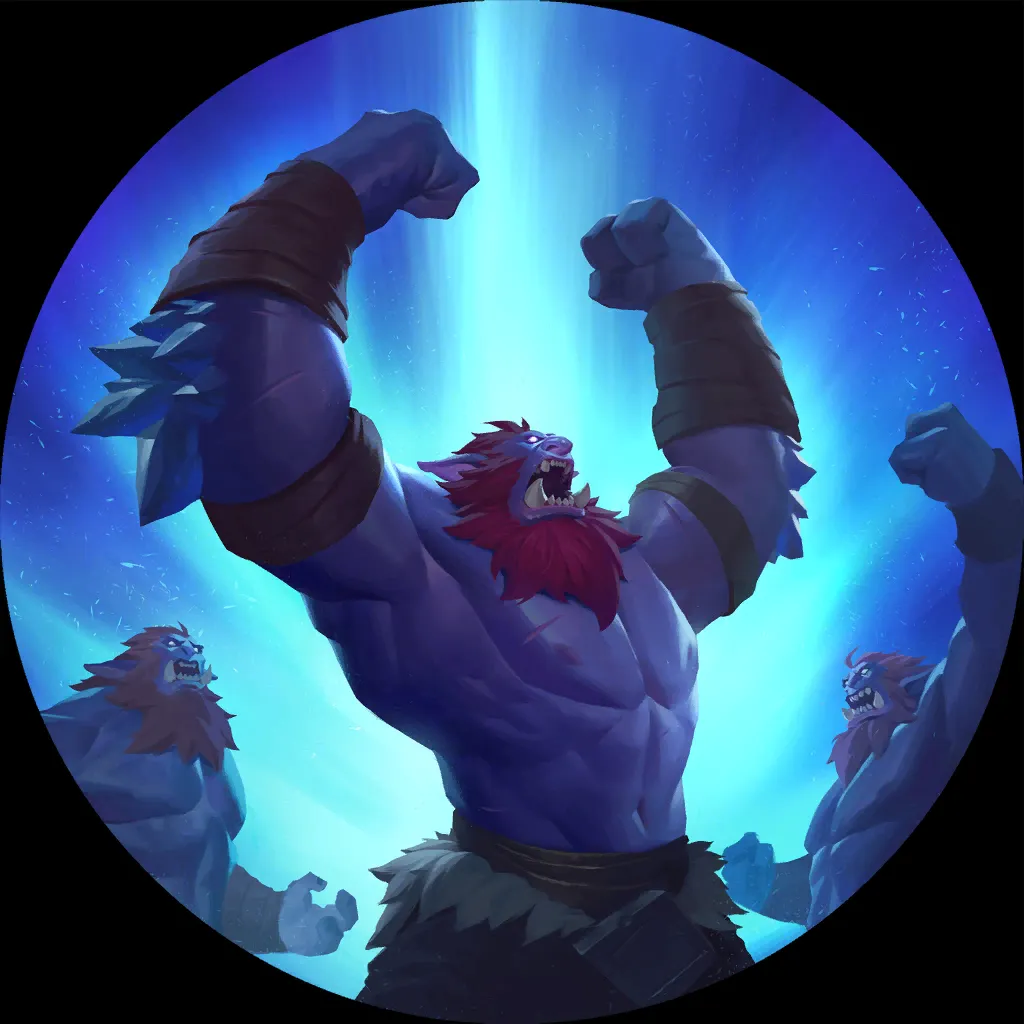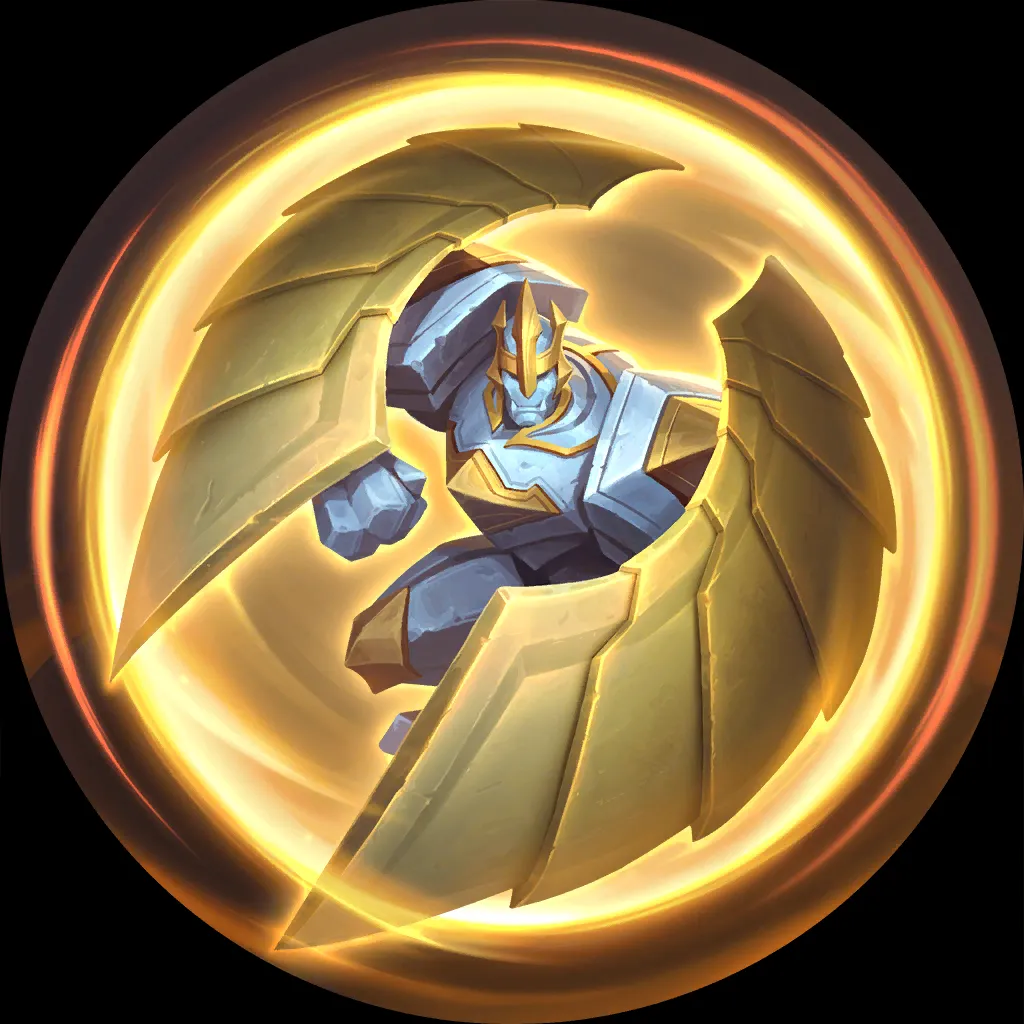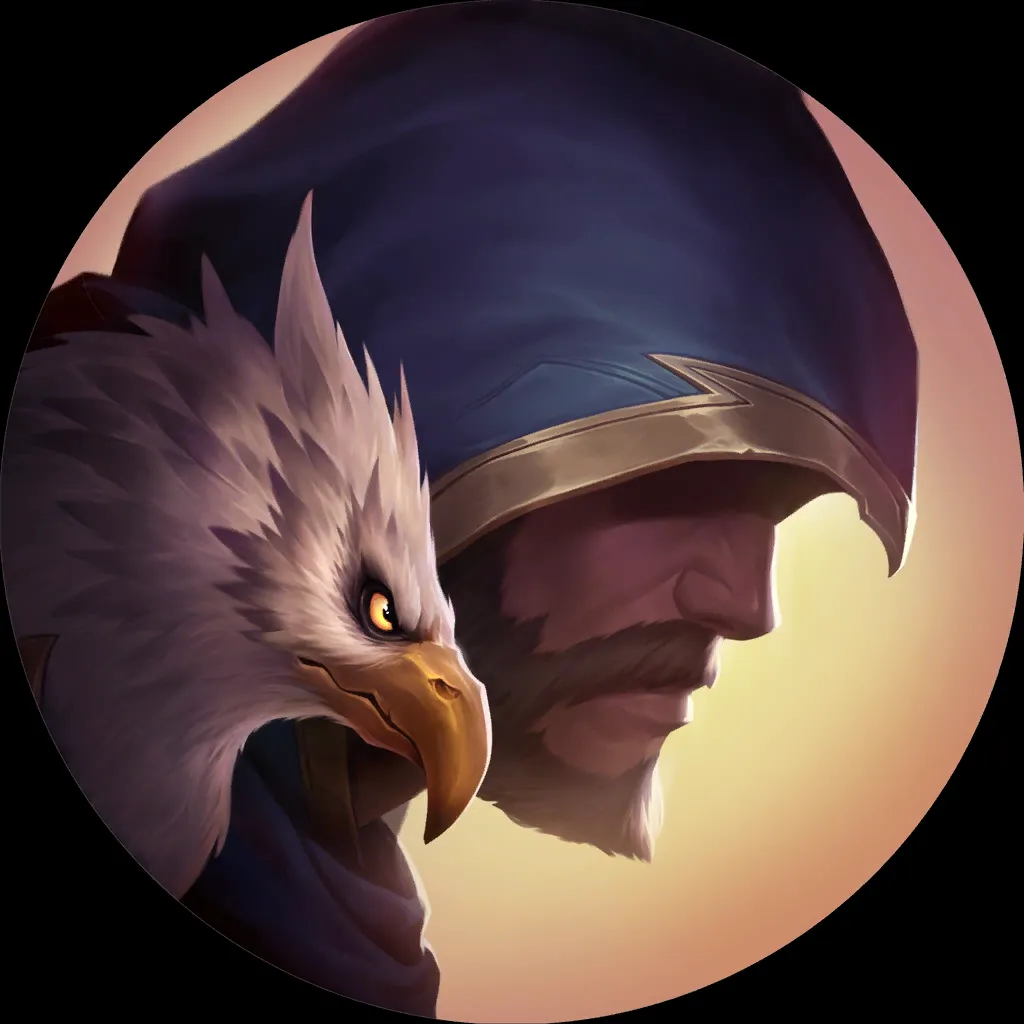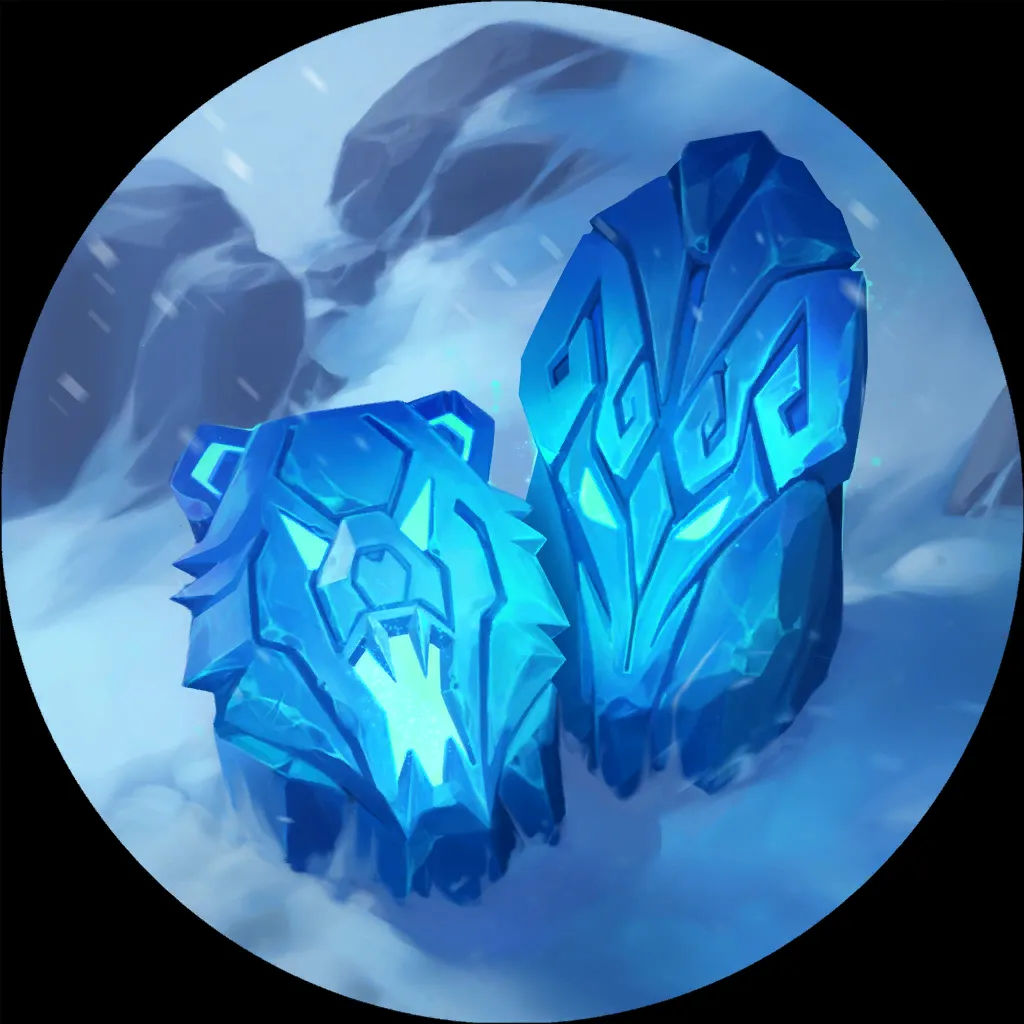 I swear this isn't a meme deck. Galio Udyr achieved a 58% WR over 200 games in the past two days. 
Maybe Udyr
isn't dead thanks to this archetype? You'll have to find out yourself, as I have no experience with the list and can't comment much about it! =)
---
Conclusion
With the Seasonal Open Rounds over, the ladder will get more chaotic in the remaining weeks before the new expansion. How did you like Jhin's card reveal stream? What newly shown card is your favorite one so far?
---
Thank you for reading this week's meta report and making it this far. If you're still here and read this, leave a "Hi" in the Reddit thread comments, I will "Hi" you back! =)
The data has been due to the fantastic website by Balco while the matchup tables have been from Legna's brilliant homepage. They are doing an insane job at collecting all this data and presenting it to us in an approachable manner. They deserve all the praise in the world!
The talented Hazy has been converting Balco's data into these stunning graphs for the Monday Meta Report, I can't express my gratitude enough to him!
Thanks also to Herko Khergans – he has been doing lots of editing and proofreading that deserves appreciation!!
You can reach me on Twitter (@Leer97) or Discord (Leer#2026)!
Thanks for reading and see ya next week! =)
---
---