'sup. This week, we see small adjustments of the meta, while one new deck breaks through! (Yup, I'm sounding like a broken record, but it happened again! =)
The Data
Sorting Balco's Meta Tier List by playrate (PR), we see the following:
Veiga Senna (Darkness) remains the player-favorite with a 7.7% PR.
Yuumi Pantheon DE (PhDE) lost almost 1% PR, but stays at second place, sharing a 5% PR with Pyke Rek'Sai (Urgh).
Ezreal Caitlyn is on the downtrend, after its steep rise to the top, going down to a 4.5% PR. Tristana DE surprisingly shares the same fate, falling to a 4% PR.
Miss Fortune Quinn (Scouts) hovers around a 4% PR, while Sivir Akshan is the only deck with a 3% PR.
Turning to winrates (WR), we get this result:
Despite its fall in PR, Tristana DE is the most-winning deck by almost 2%, rising to a mind-boggling 56% WR!
PhDE remains in the top 3, growing its WR to 54.3%. Scouts and Fizz Lulu share the same WR, though the latter one lost almost 2% WR compared to last week.
Sivir Akshan remains on the rise, adding another percent to its WR, ending up at 53.7%, just like Gnar Ziggs.
Taric Pantheon Yuumi finally shows similar stats to PhDE, making an entrance into the top cut with a 53.5% WR.
Discard Midrange is the other new deck joining this week's top dogs, with a 52.9% WR, barely showing up in the data with a 1% PR!
The Reasons
PhDE has gotten a little less played, like many Demacia decks this week, likely due to the fact of aggro seeing a slight increase in popularity (which doesn't show in the top-cut data since the decks stay below a 3% PR).
It has been no secret that there are solid aggro decks with a better-than-solid WR, like Draven Rumble or Darius Gnar (Gnarius! How do you like the new nickname? Last week's Reddit comments chose it =). This week, a slight evolution of the Draven Rumble archetype reached the 53% threshold (well, almost. Let's not count pennies here!).
Funnily enough, the same happened last time before a mid-season balance patch (link), where the same Discard Midrange package rose up. =)
Aggro decks work well into the Demacia-dominated meta, and the Draven Rumble combo has proven to be more reliable against Urgh. The only thing holding back these decks from racking havoc is Darkness and Scouts!
I don't have much experience with the archetype, but the Sion variant does seem to have near-identical matchups as Draven Rumble. The only difference I can think of is that Sion should tip the Akshan Sivir matchup in our favor, as Sion
is a historically difficult threat for them to answer!
Speaking of Akshan Sivir, they continue their rise to the top. Last week we mentioned that it has almost the same matchup table as PhDE. Let's talk about the slight differences this time!
As you can see, Akshan Sivir has a slightly better matchup against Darkness (60% vs. 55% WR) and Ez Cait (here "Tri-Beam", 53% vs. 48% WR). As a trade-off, PhDE works slightly better into Tristana DE and Scouts. With the rise in aggro, we can see a key difference though – Akshan Sivir is slightly favored into the most popular aggro decks, while PhDE isn't.
This fact makes Akshan Sivir a serious competitor that could be well on its way to taking PhDE's place!
Even though Tristana DE lost some popularity, its winrate indicates it's not going anywhere anytime soon. Well, until the patch hits tomorrow and ends this yordle girl's dream. =)
The deck is clearly over-tuned and needs a nerf, otherwise there is no end to the Tristana BC kingdom in sight!
Fizz Lulu's "downfall" to fourth place is… difficult to explain. Even more so, since Card Gamer published an insightful guide last week and people should've gotten better at playing the archetype.
Especially with one of its "worse" (as in, only slightly favored =) matchups losing some popularity, the archetype should still work perfectly fine in this metagame!
Let's talk about the decks that are missing. Trundle Gnar slowly but surely fell down, after peaking as the most winning deck at the beginning of the season.
With all the Demacia decks, the deck just couldn't keep up. Does this mean that Gnarlines is bad? Not at all! Especially in Bo3 matchups, where you can ban a Demacia deck like PhDE, it works perfectly well! It's just not cut that well for the ladder anymore!
Taliyah Ziggs has been up and down in the meta, lurking shortly above the surface.
With a matchup table at hand (thanks to the amazing Legna!), we can see the verdict – Taliyah Ziggs works well into slower control decks like Darkness and Ez Cait, but isn't so hot versus Demacian fellows. The arrival of Fizz Lulu, and the increase of aggro decks seem to have finished off what Taliyah Ziggs pretended to be: a meta staple.
Honorable Mentions
Akshan Ahri
6
2
11
21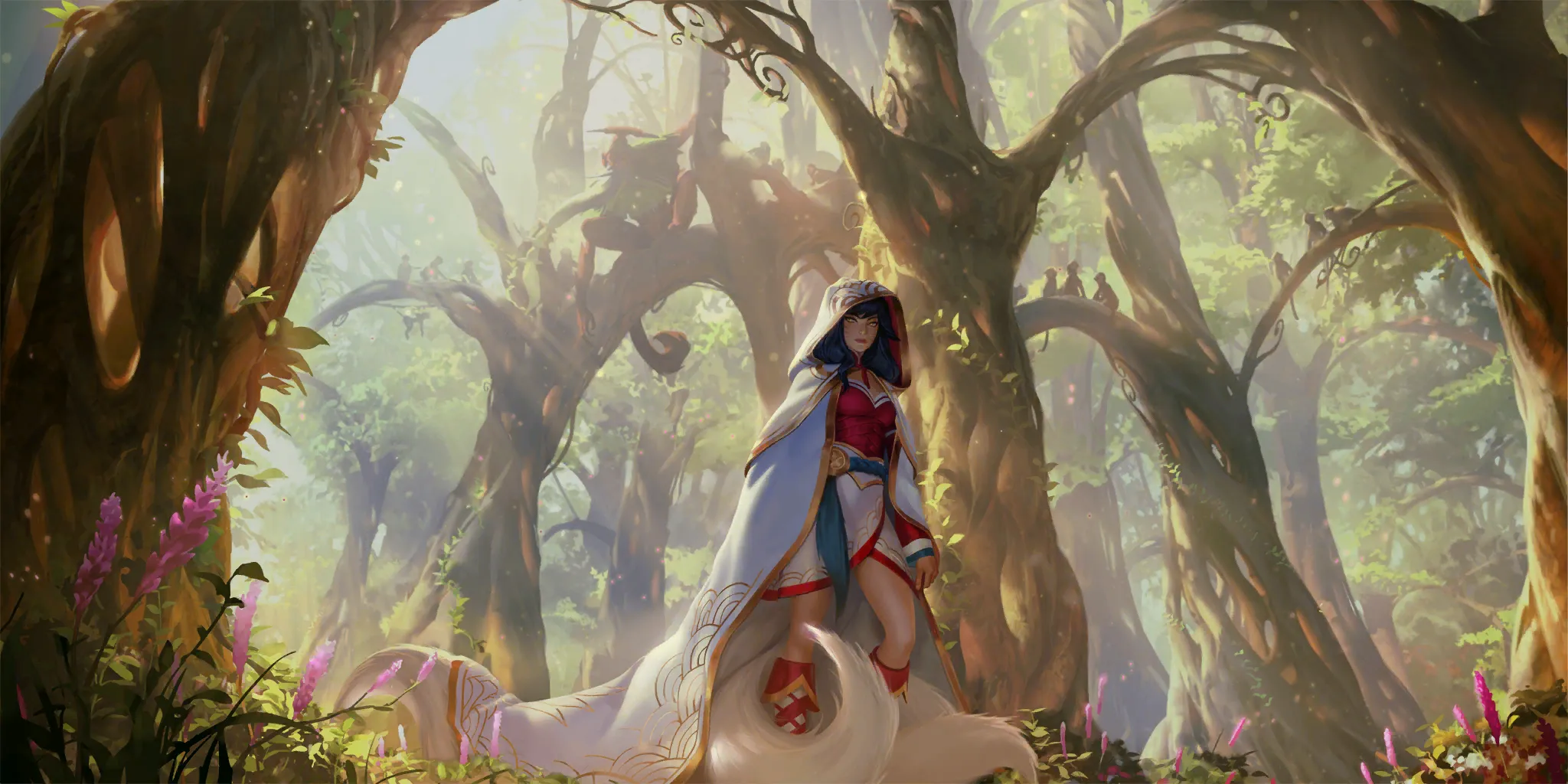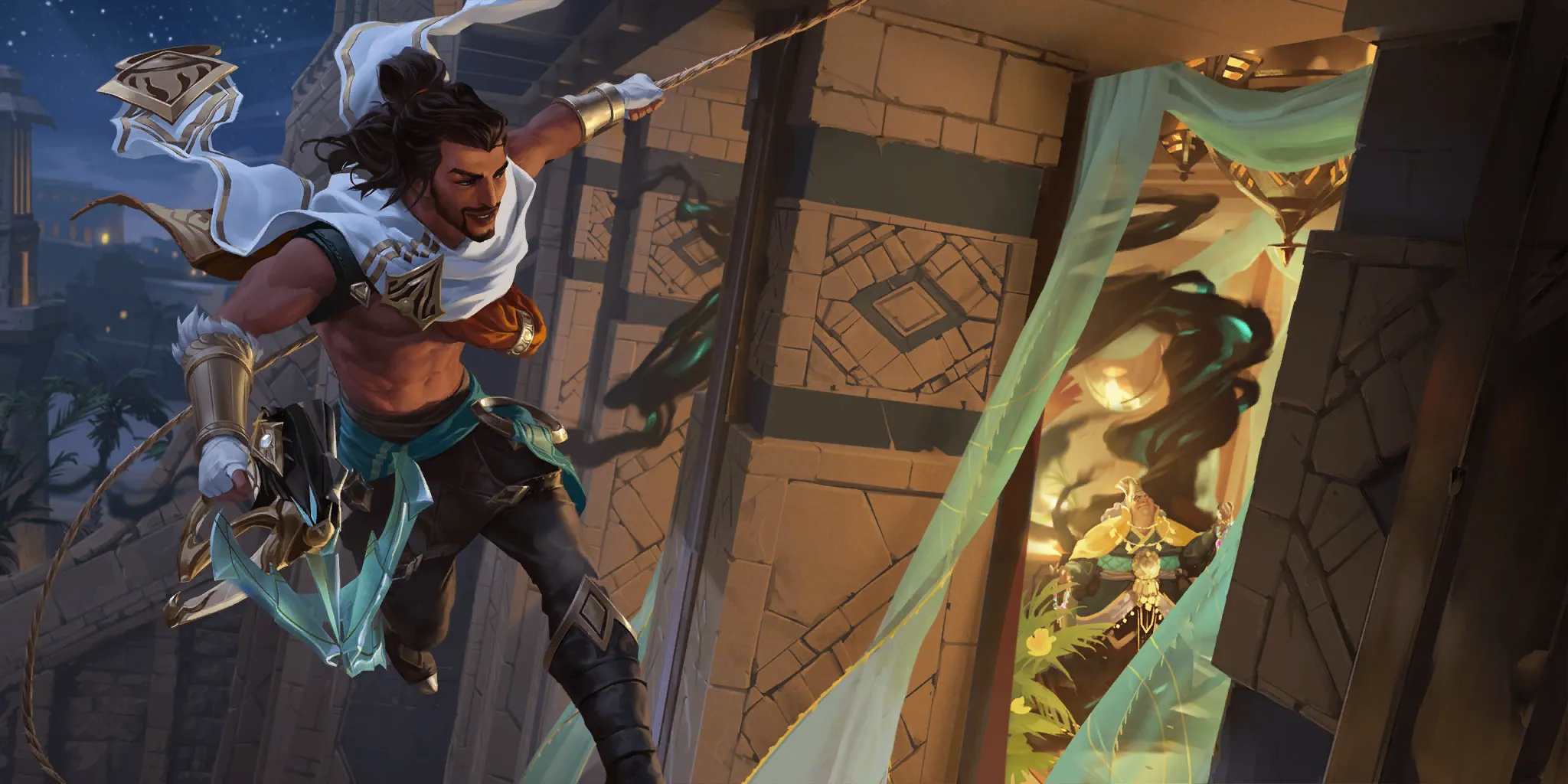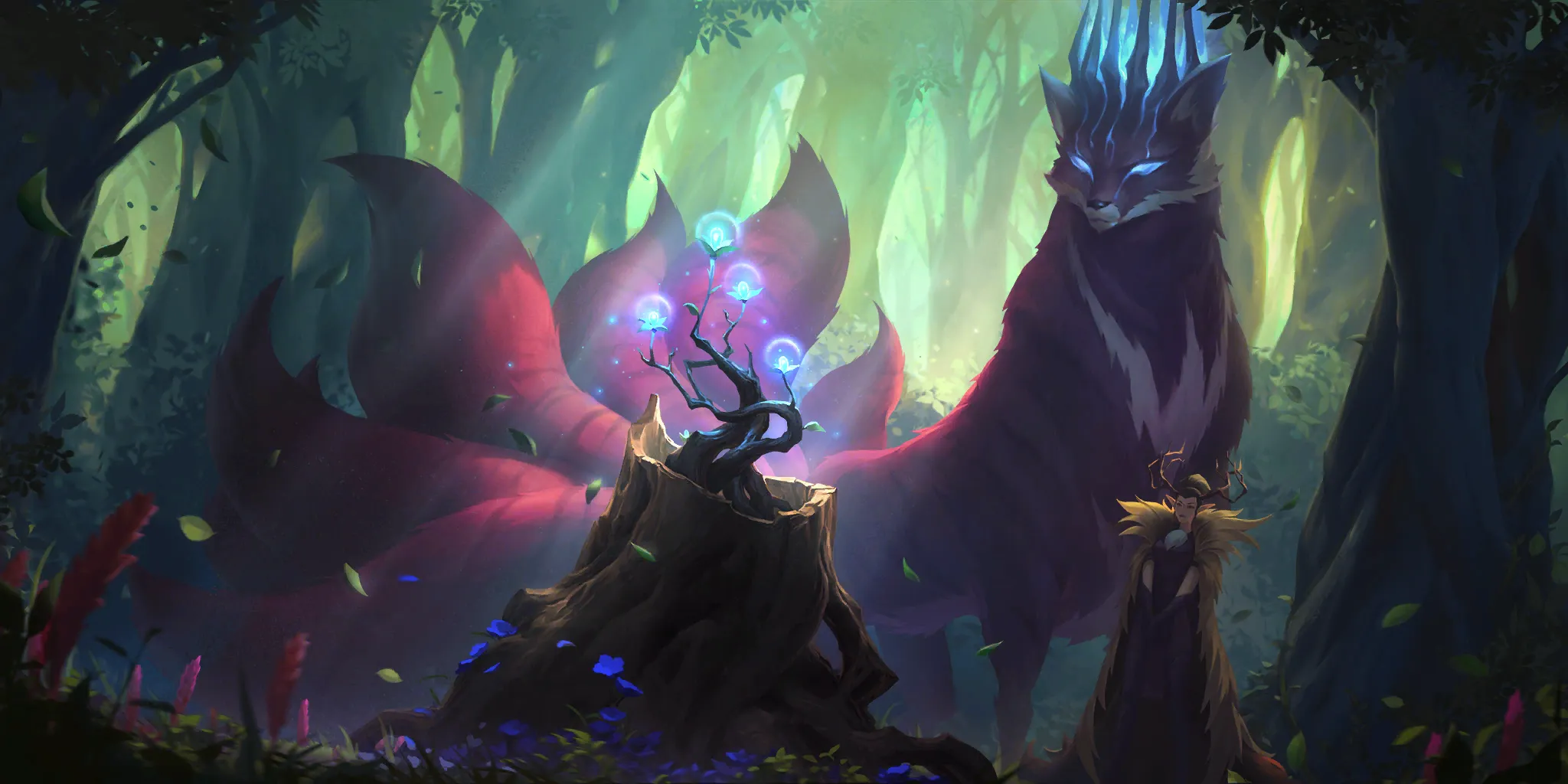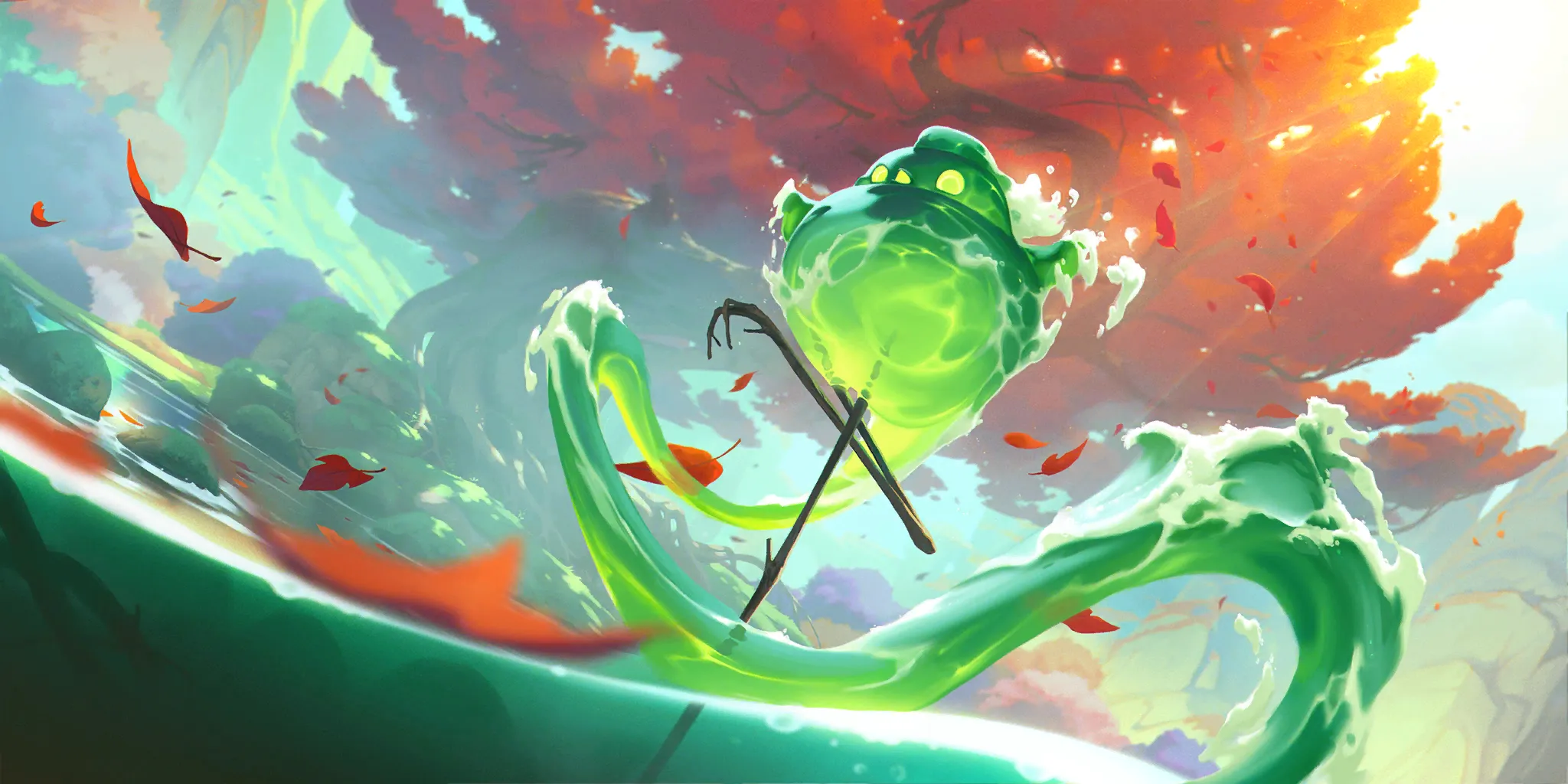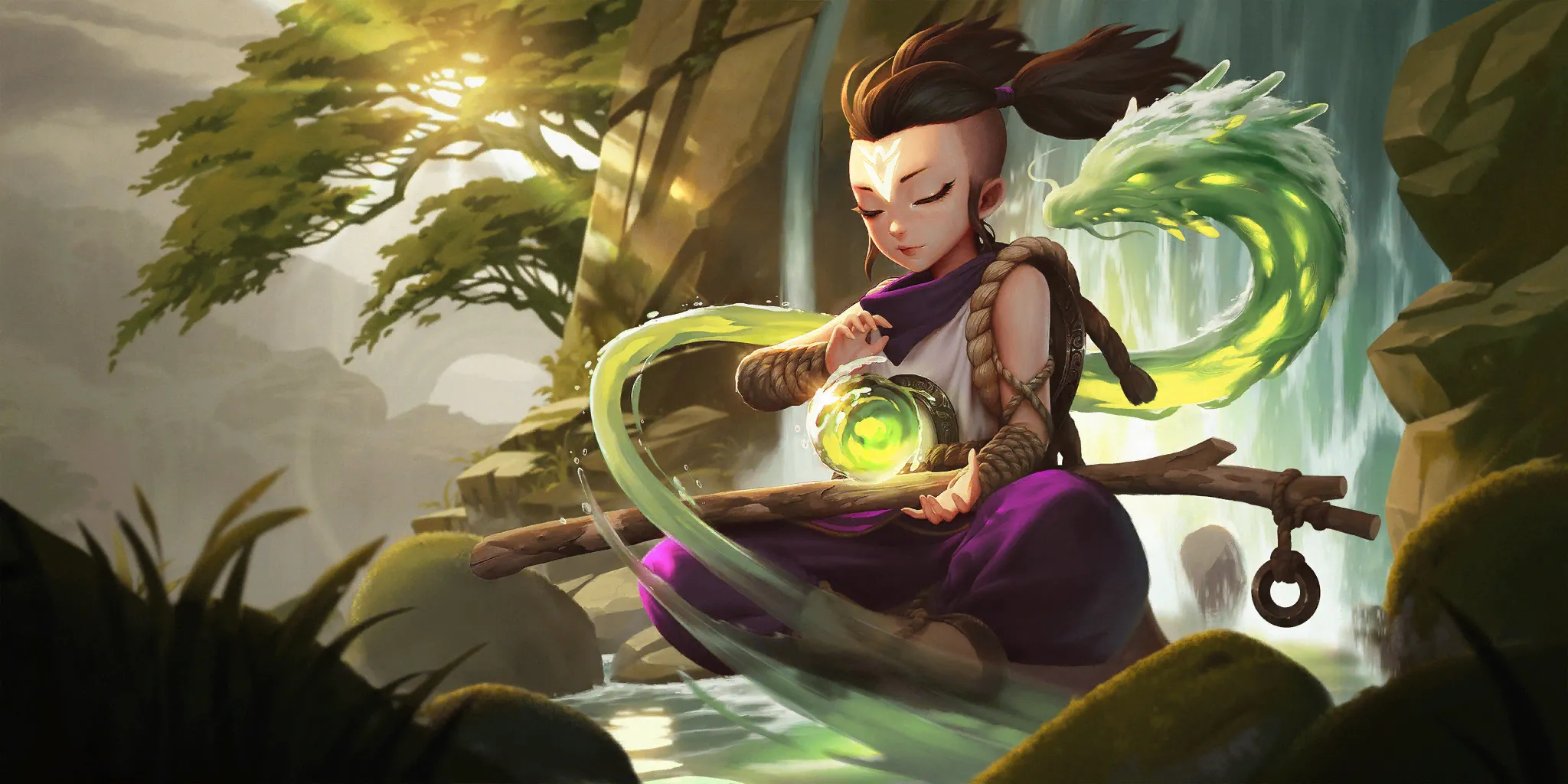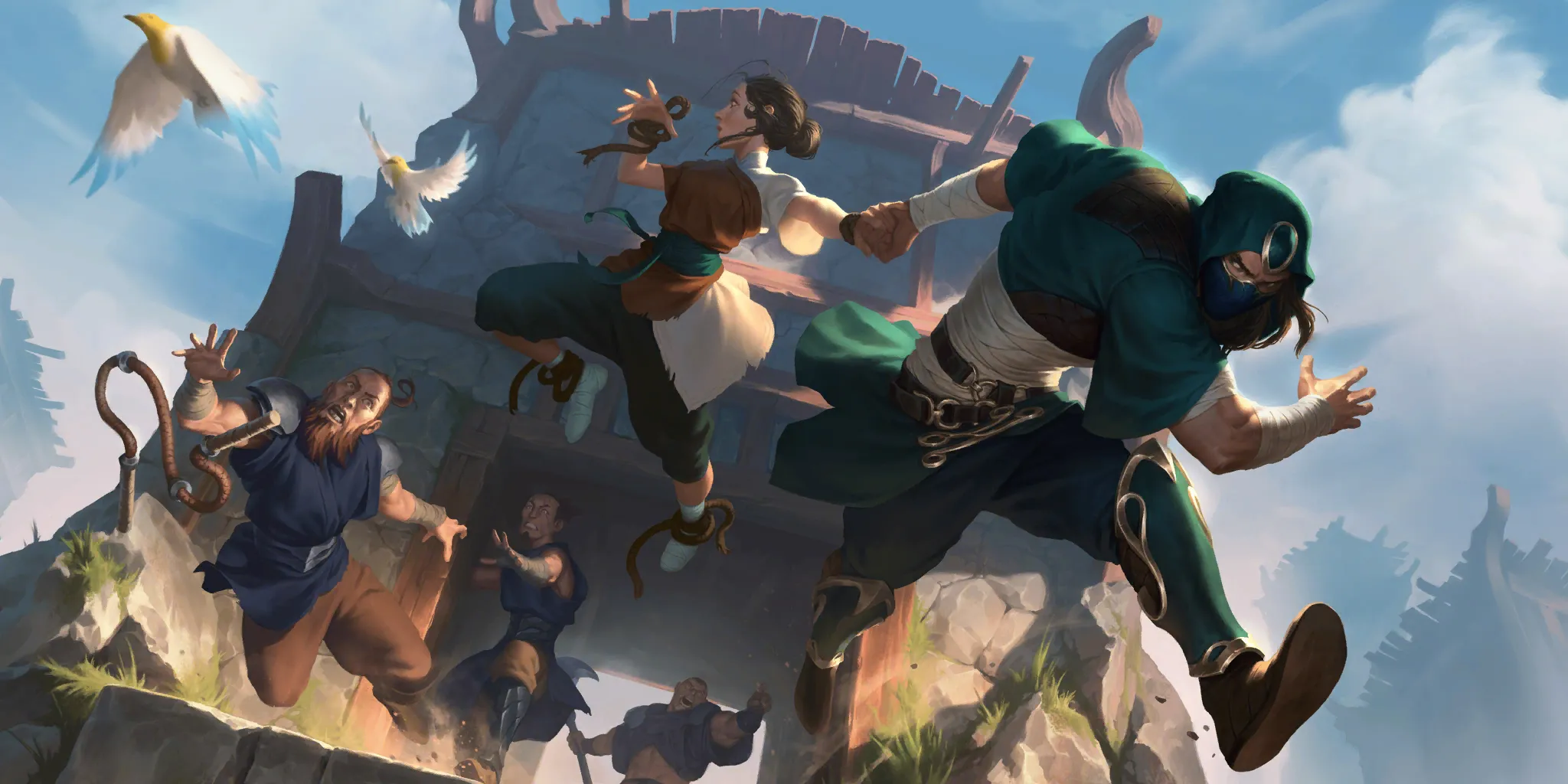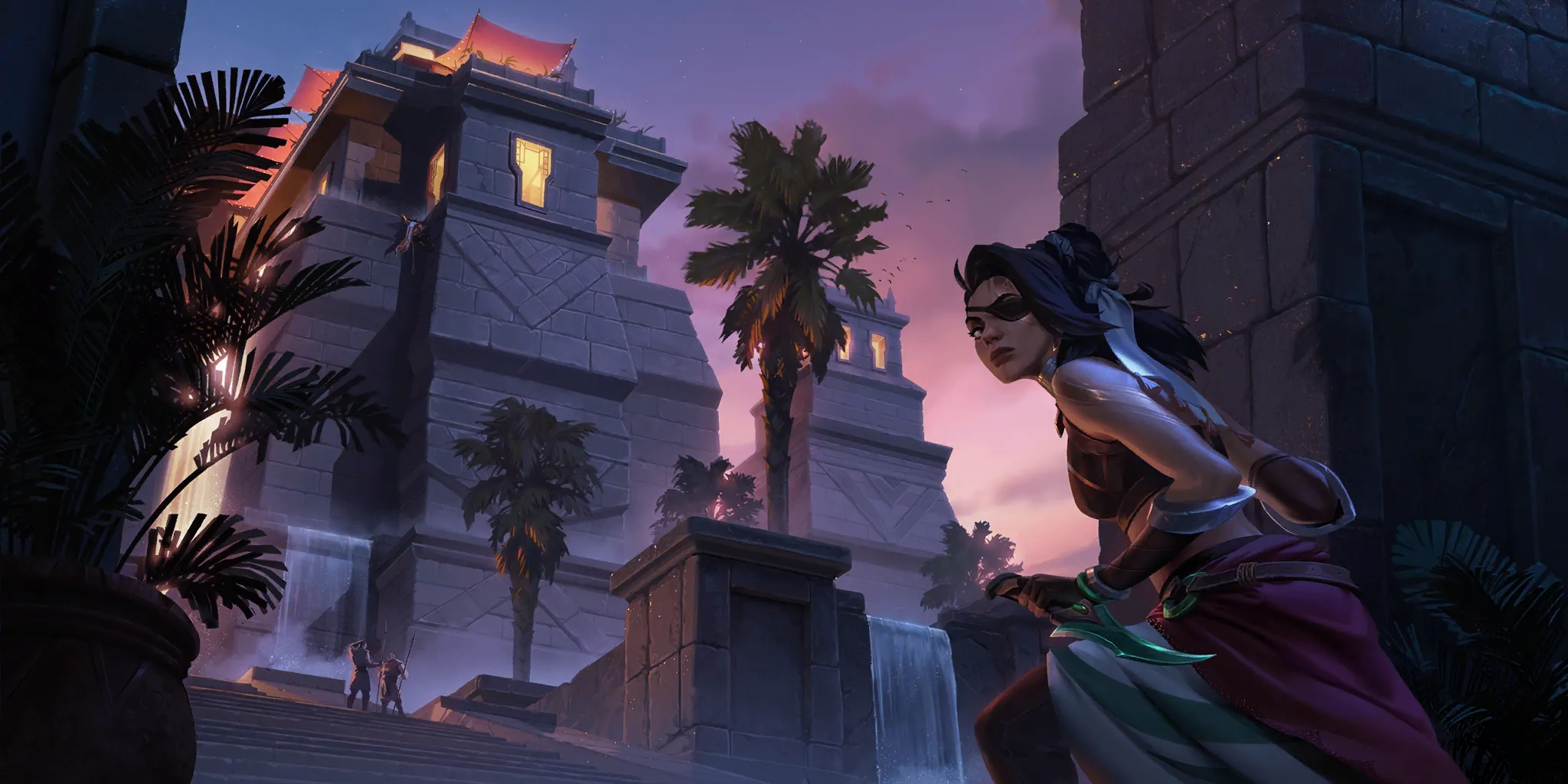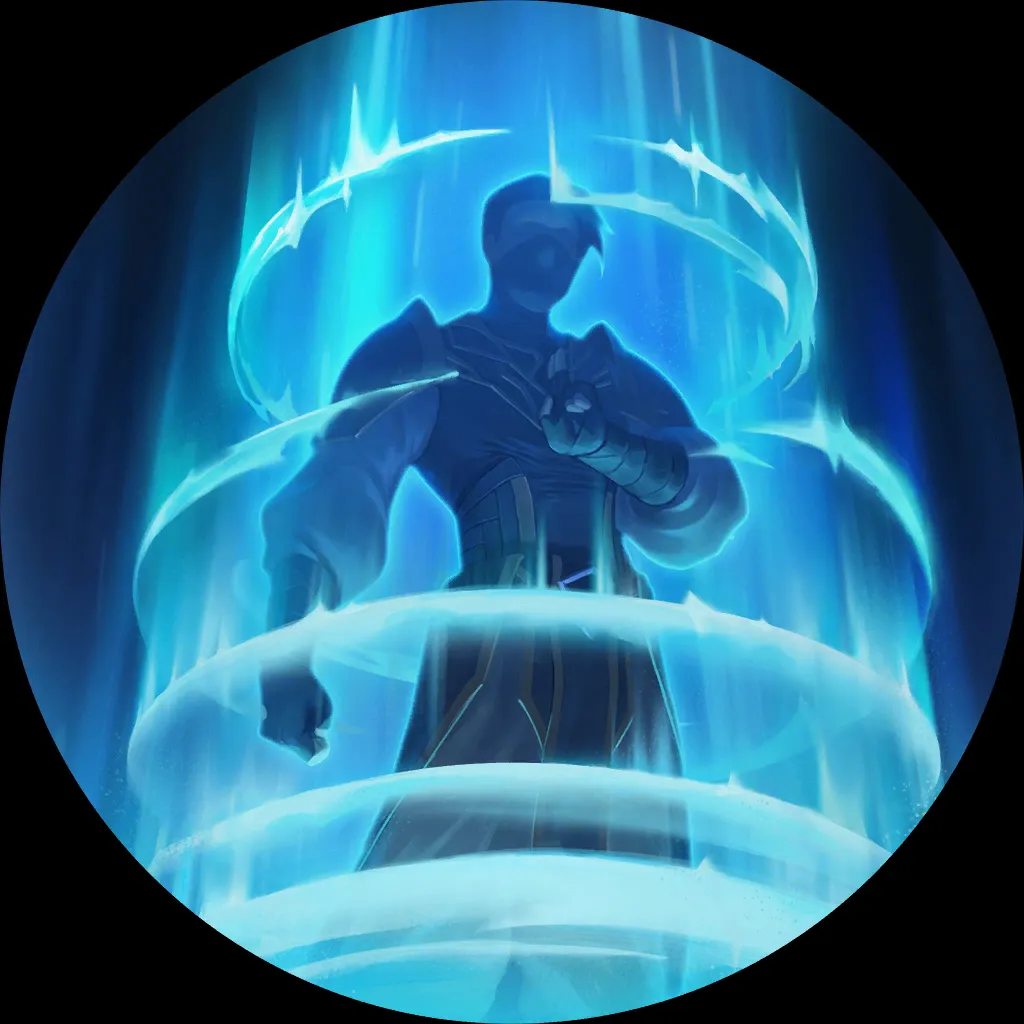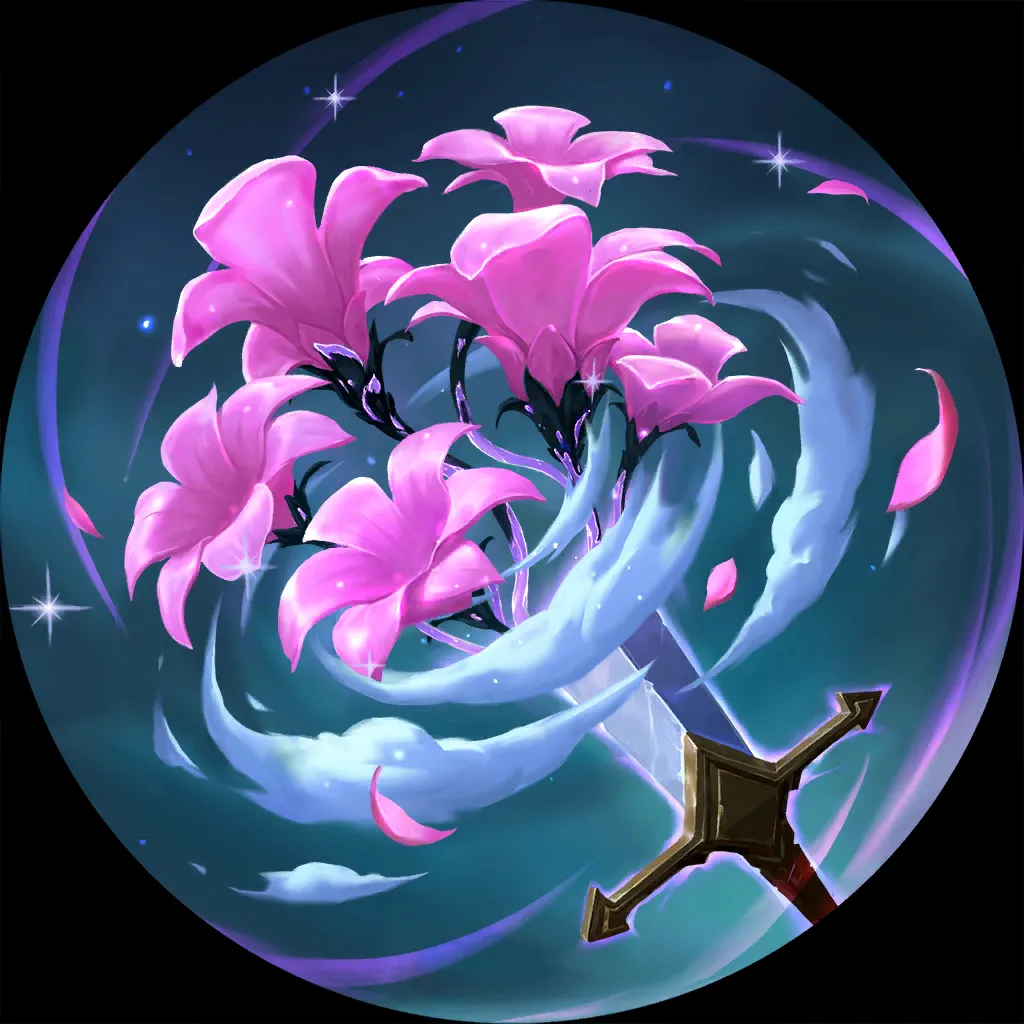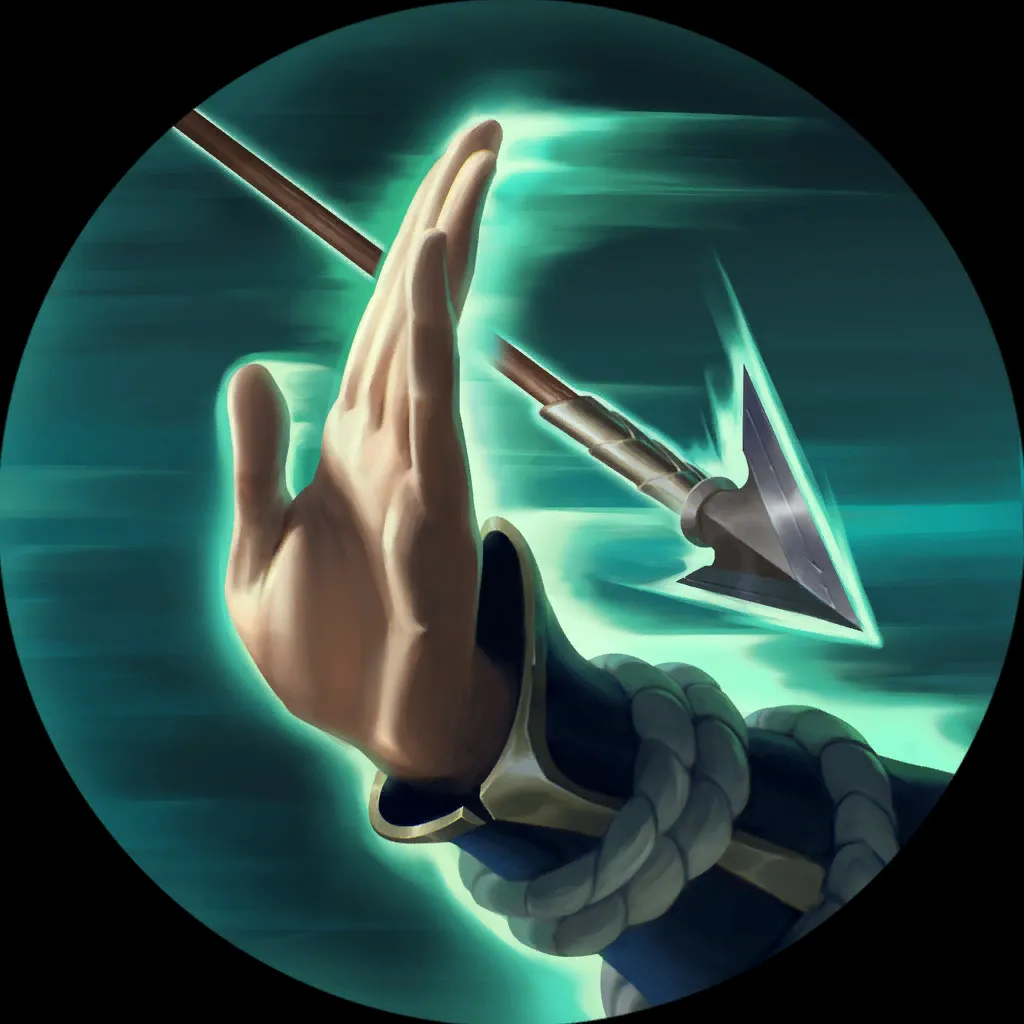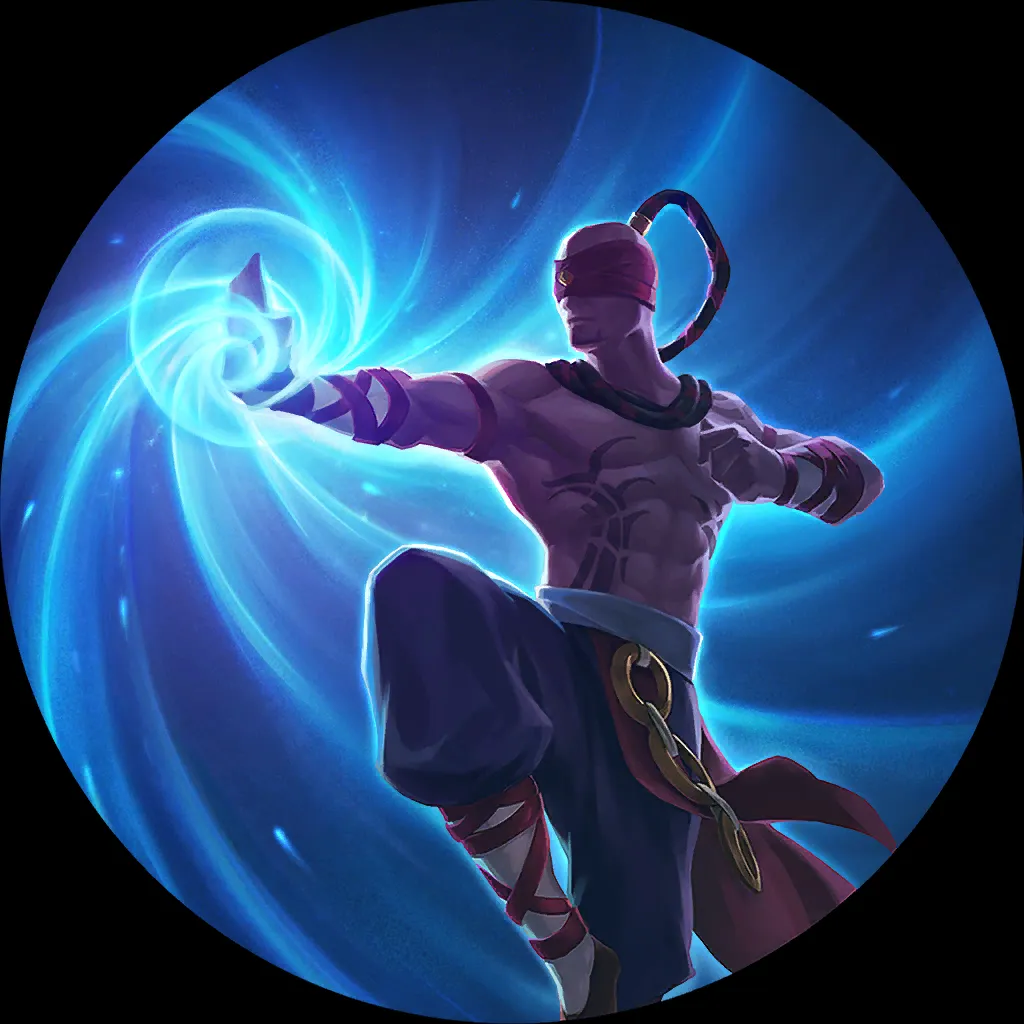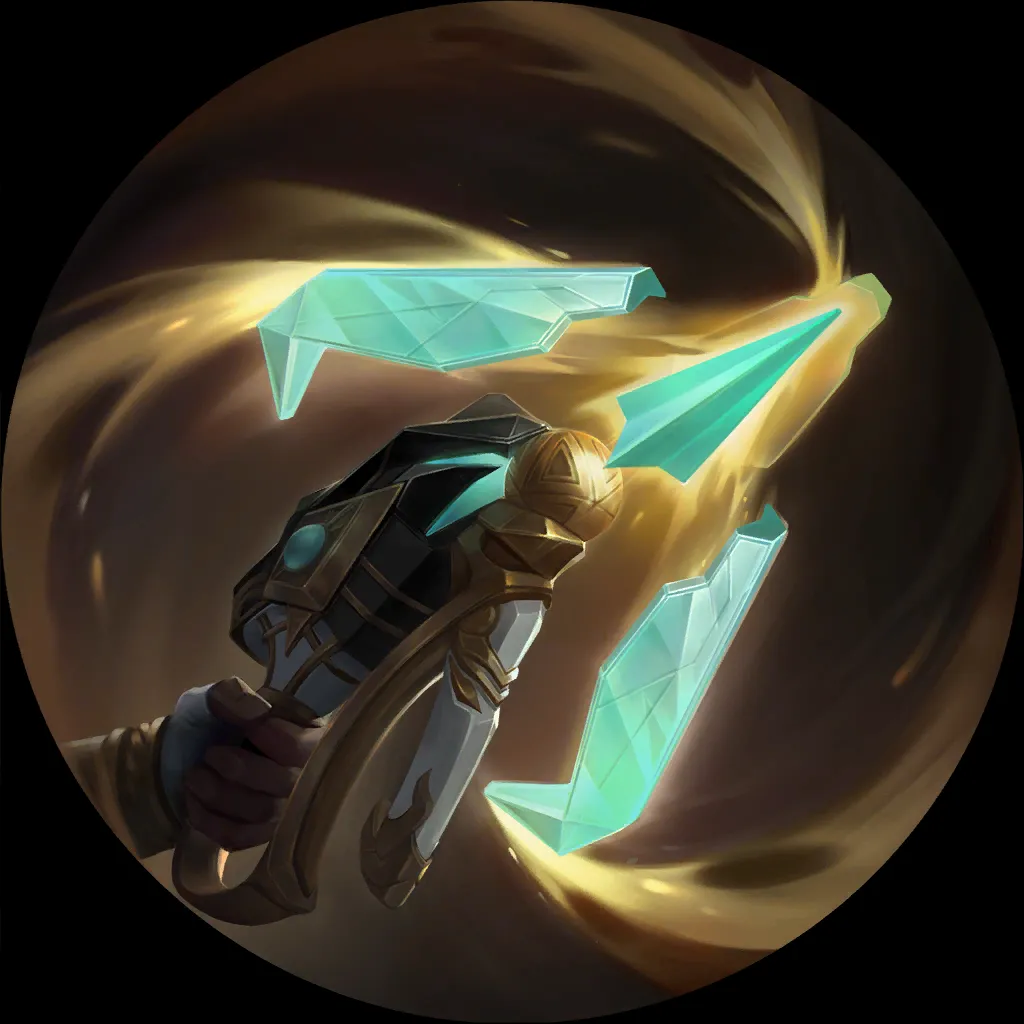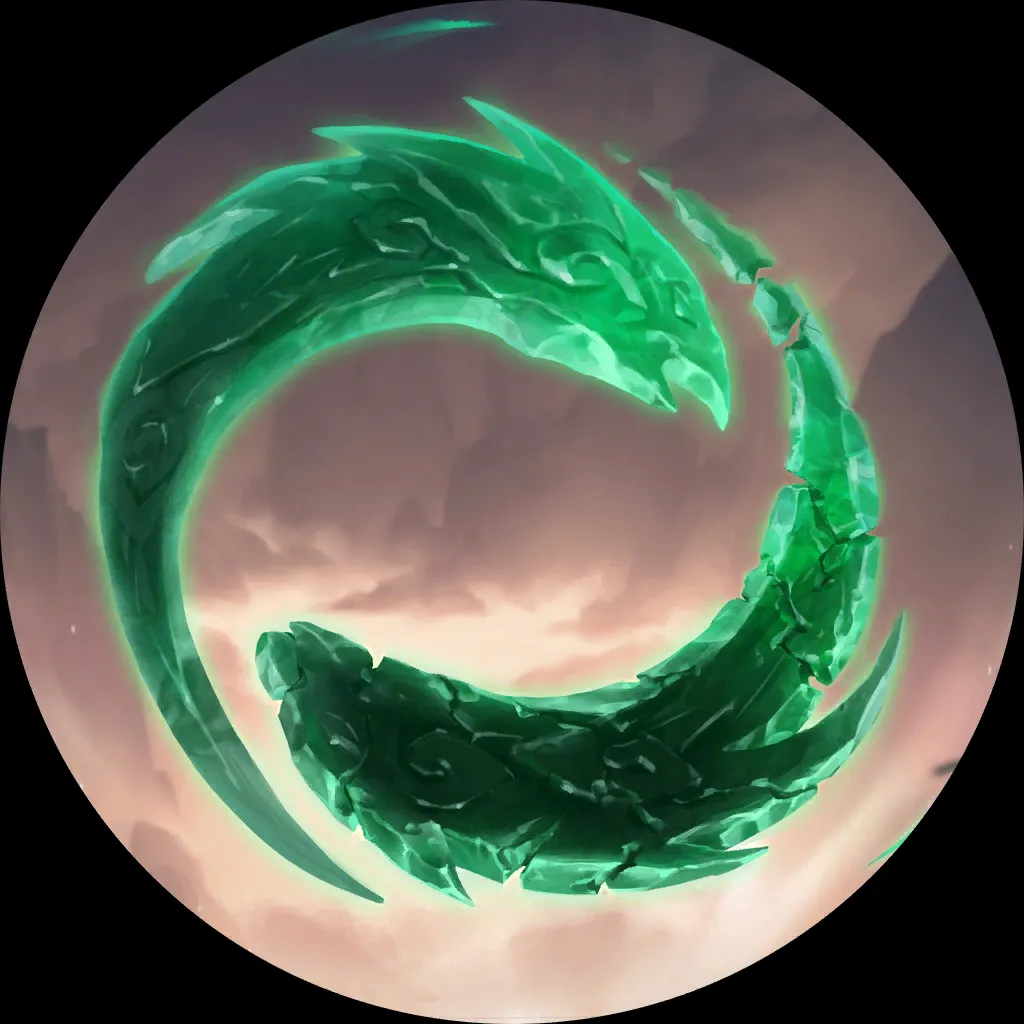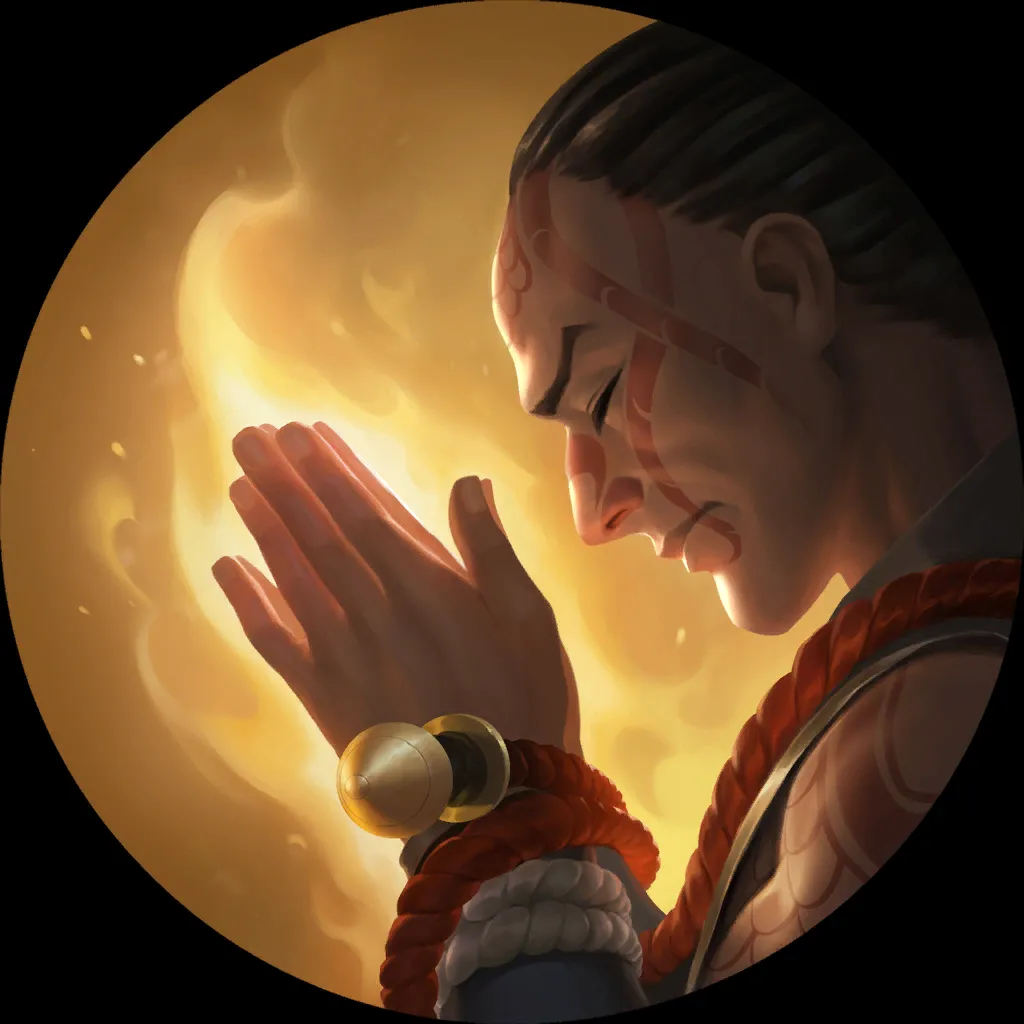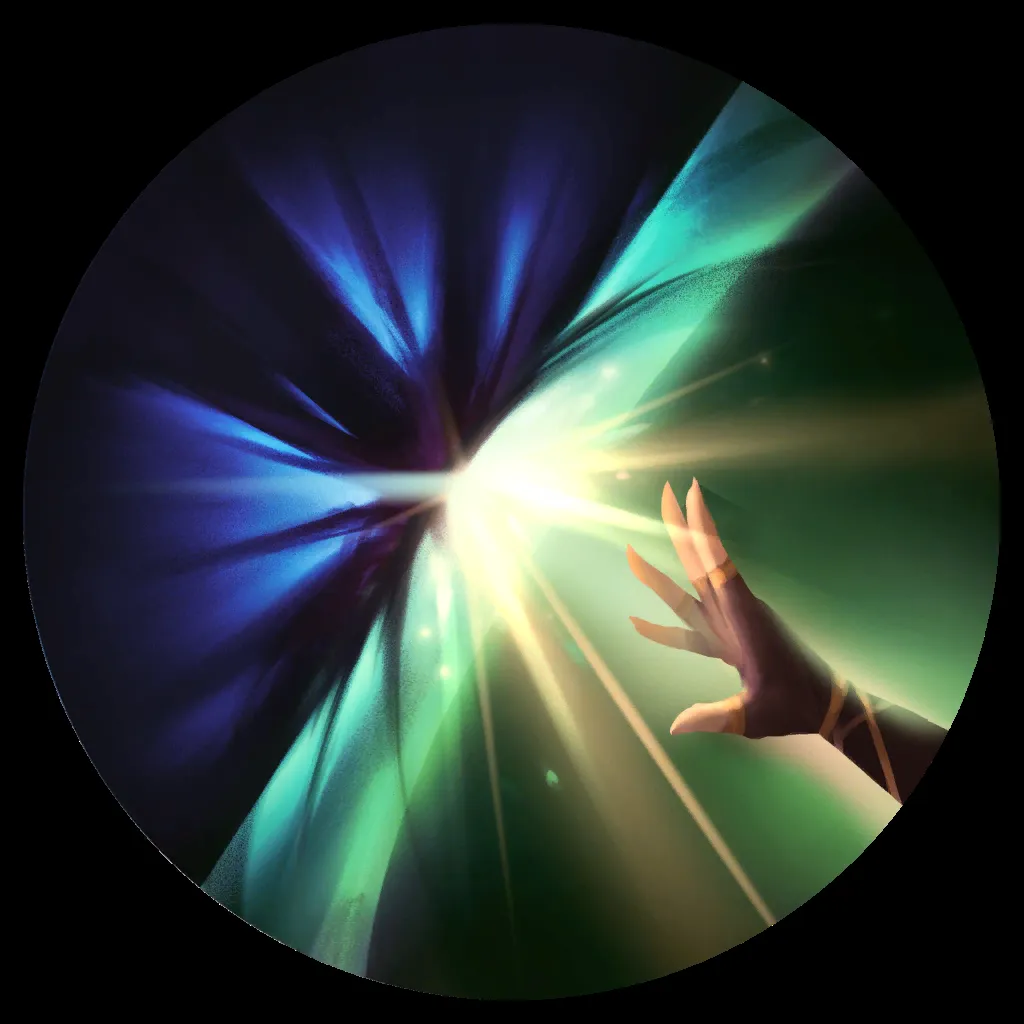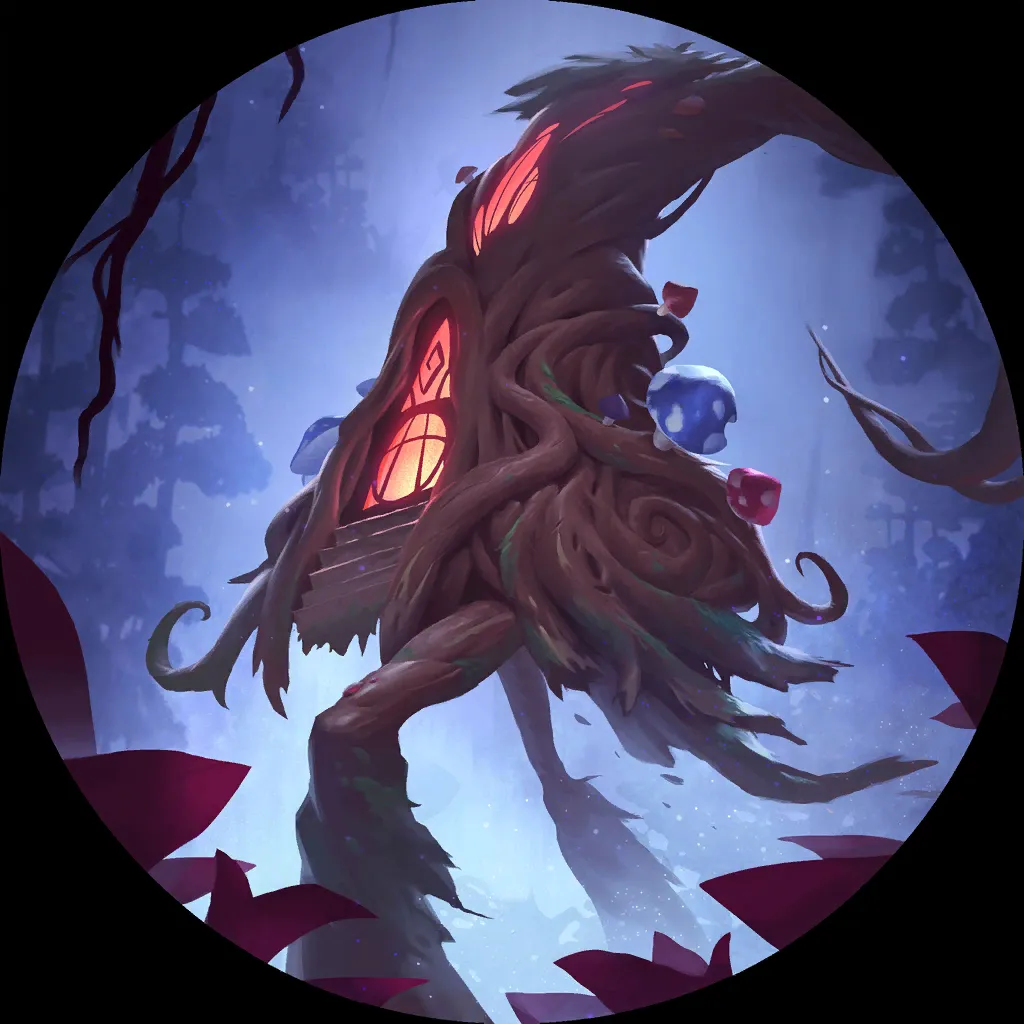 This one is kind of a new version of Akshan Lee… which nobody of you probably remembers, since it was extremely niche. Let me tell you though, I brought Akshan Lee to a seasonals some time ago, to hard-counter Draven Sion, and it worked like a charm. Well, as in, winning against that one deck and losing against everything else pretty much.
Akshan Ahri seems to do the same. It works well into Tristana DE, but struggles against Scouts, PhDE, and Darkness. There's almost no matchup data on the deck besides the above, so try this at your own risk! =)
Azir Irelia
5
2
10
23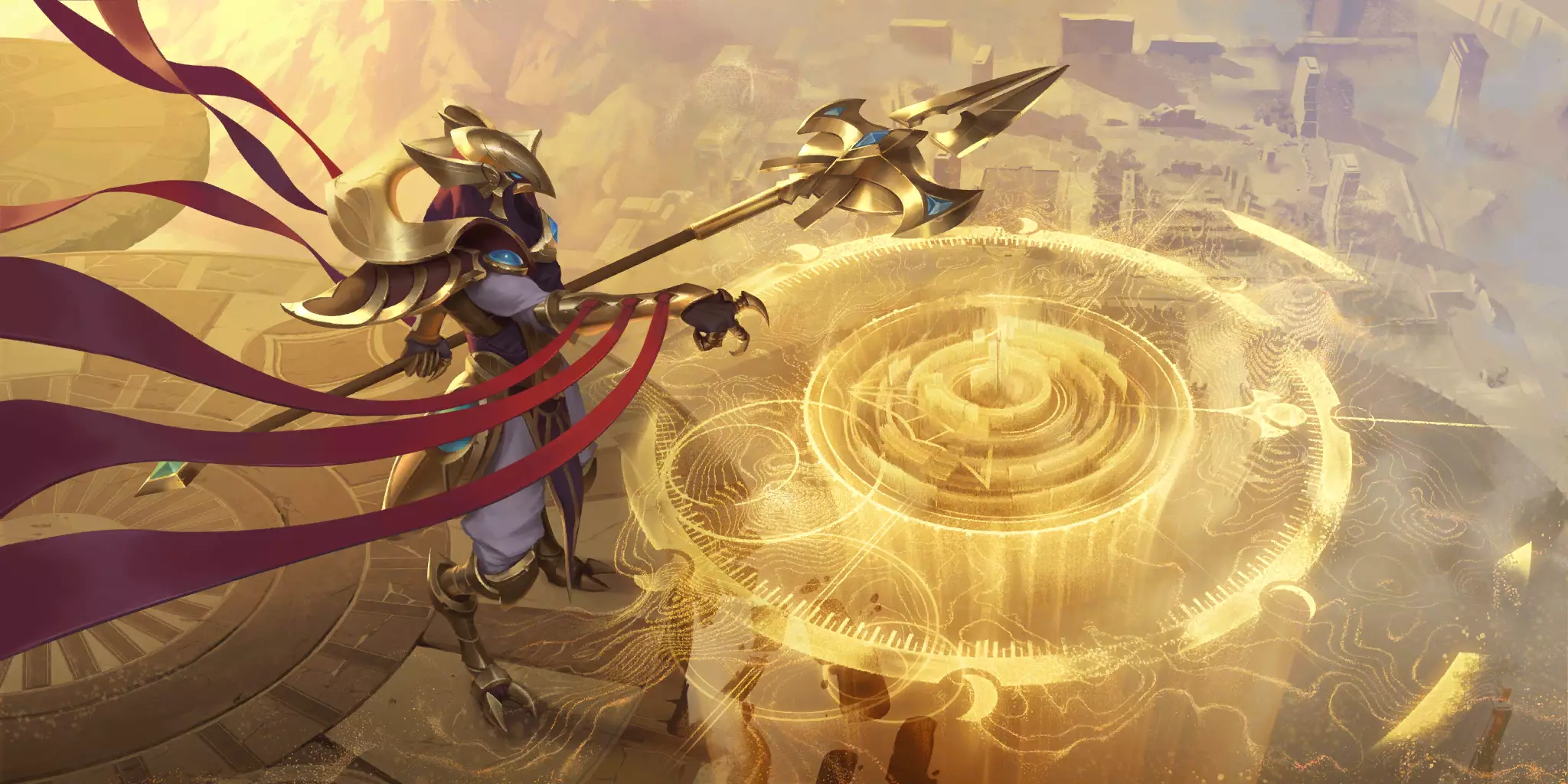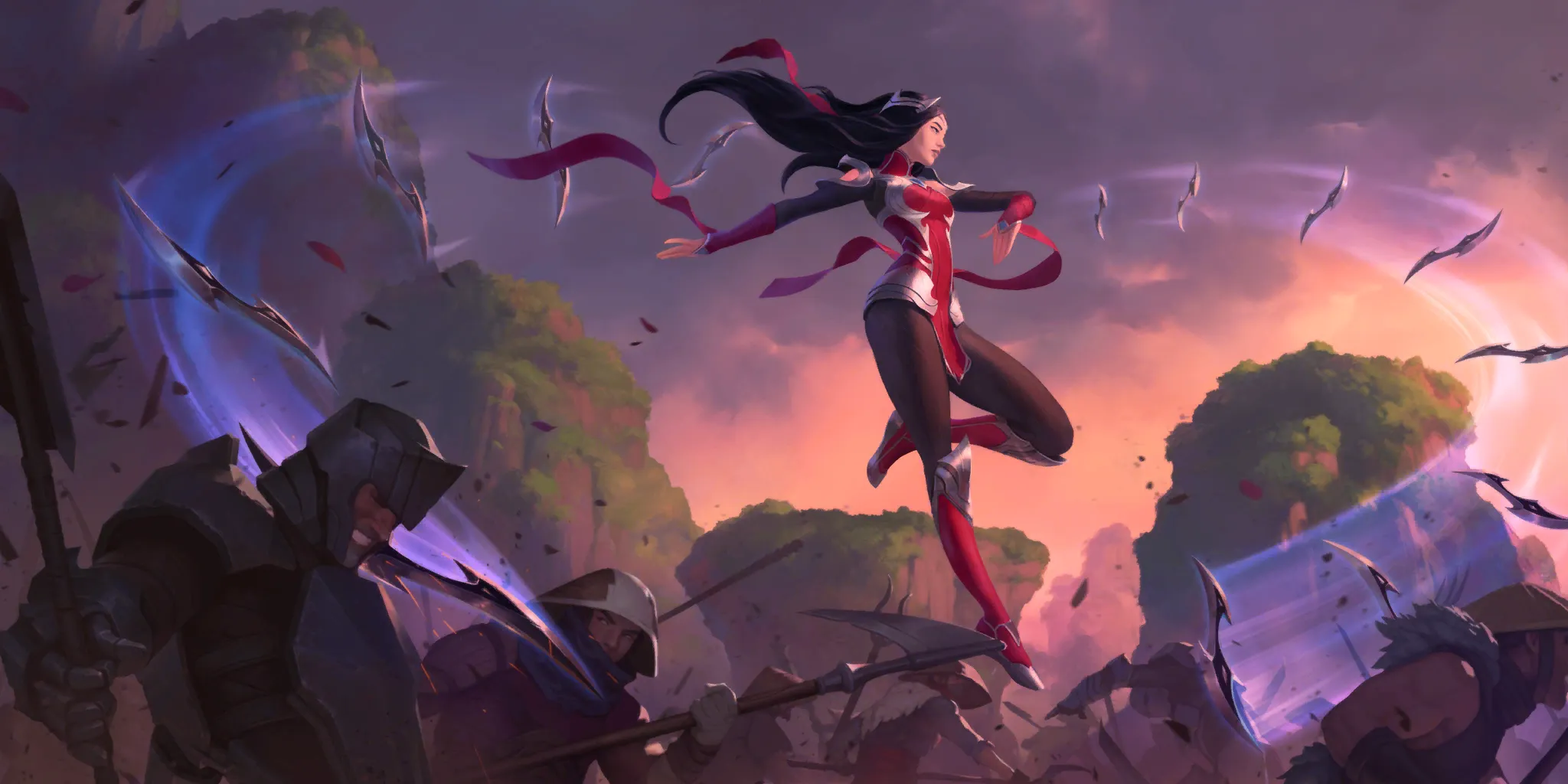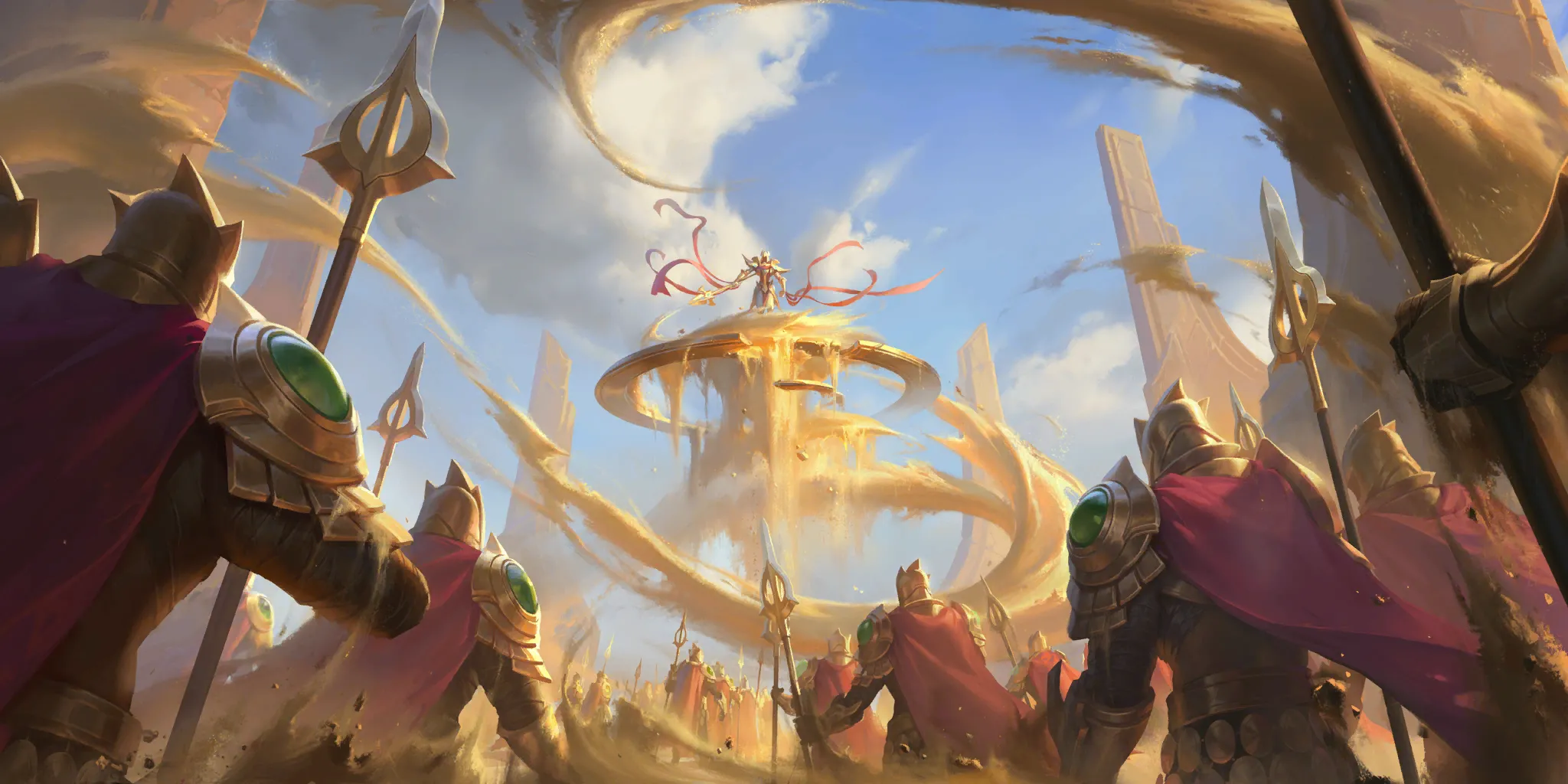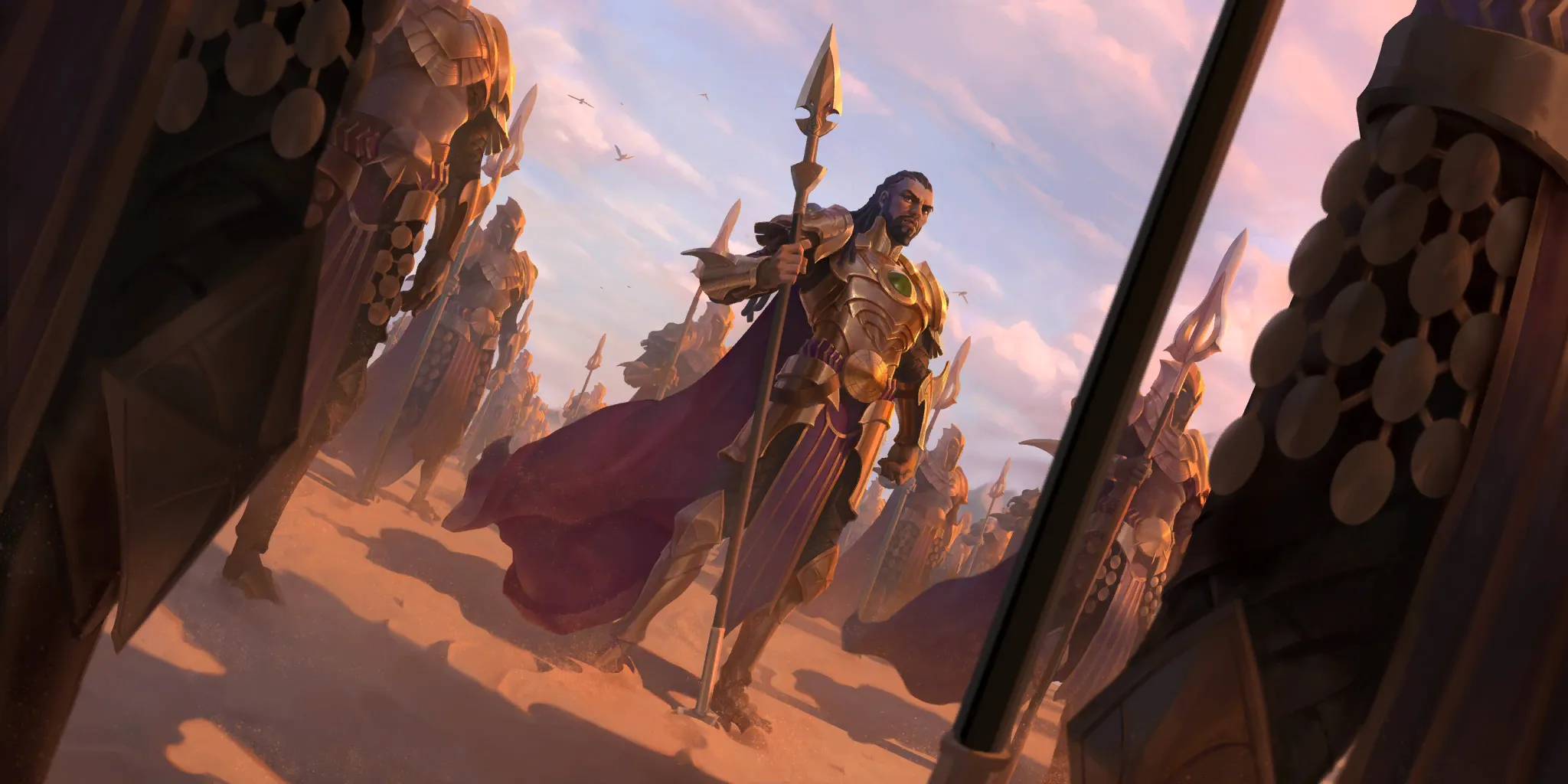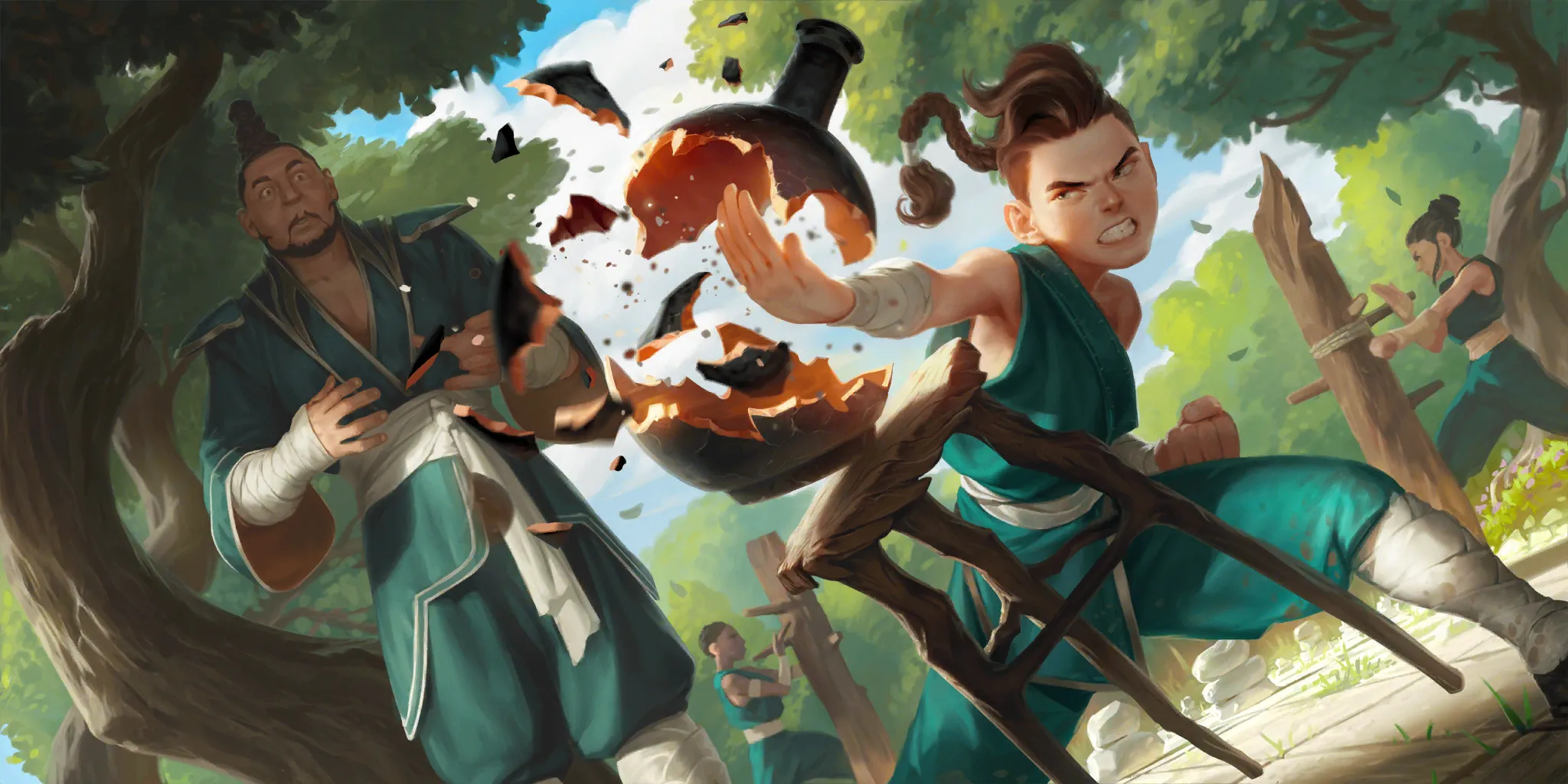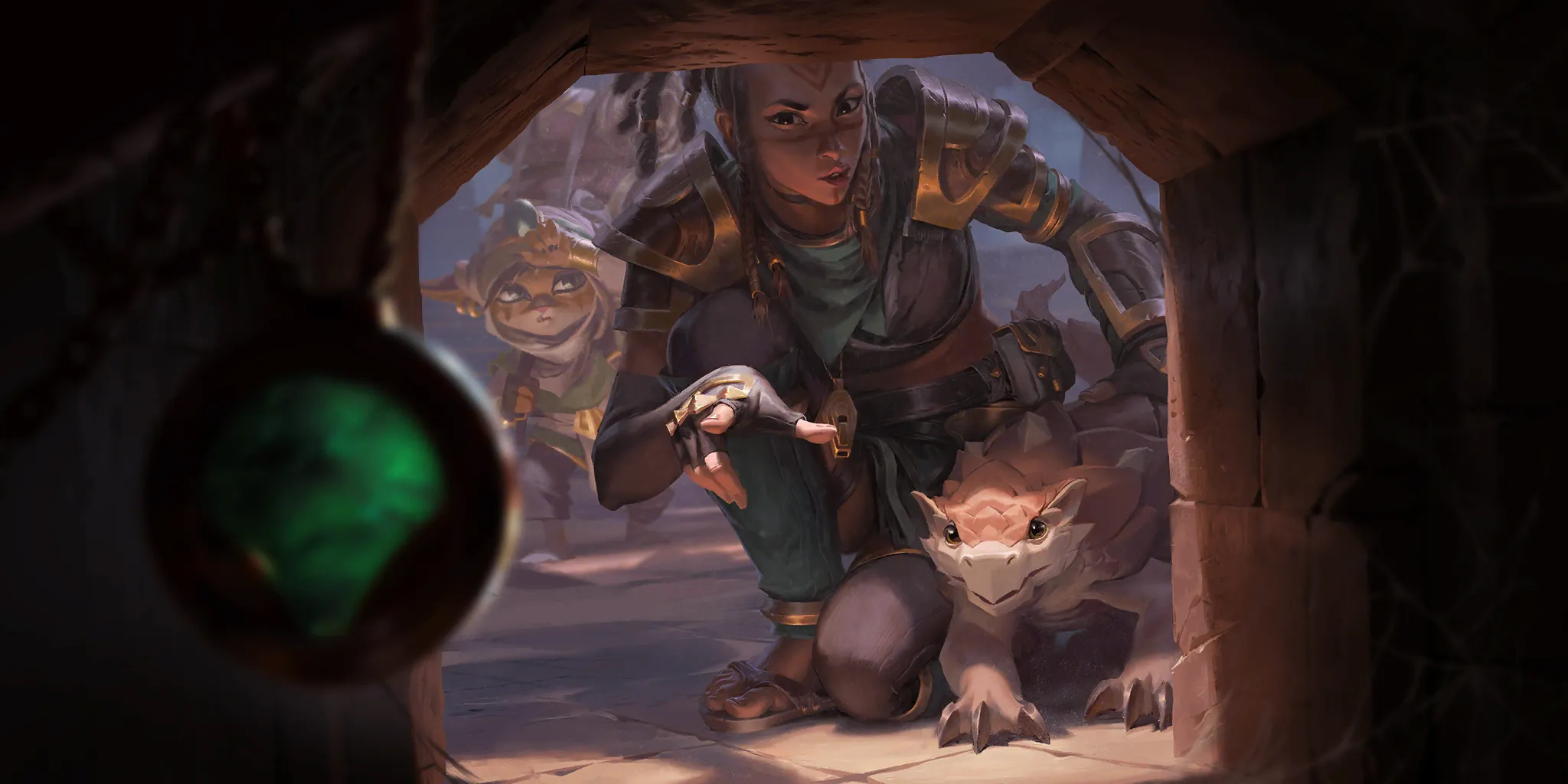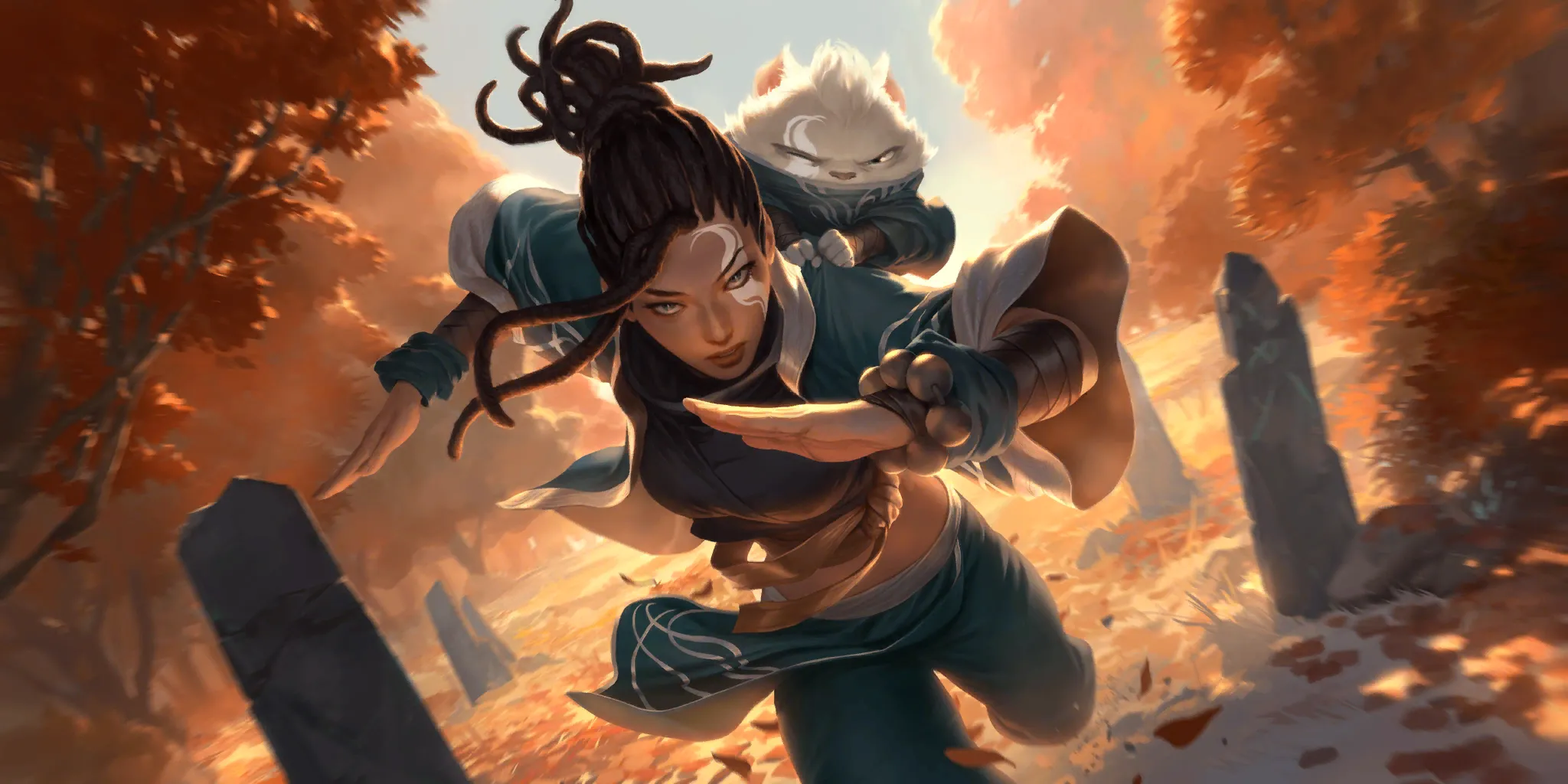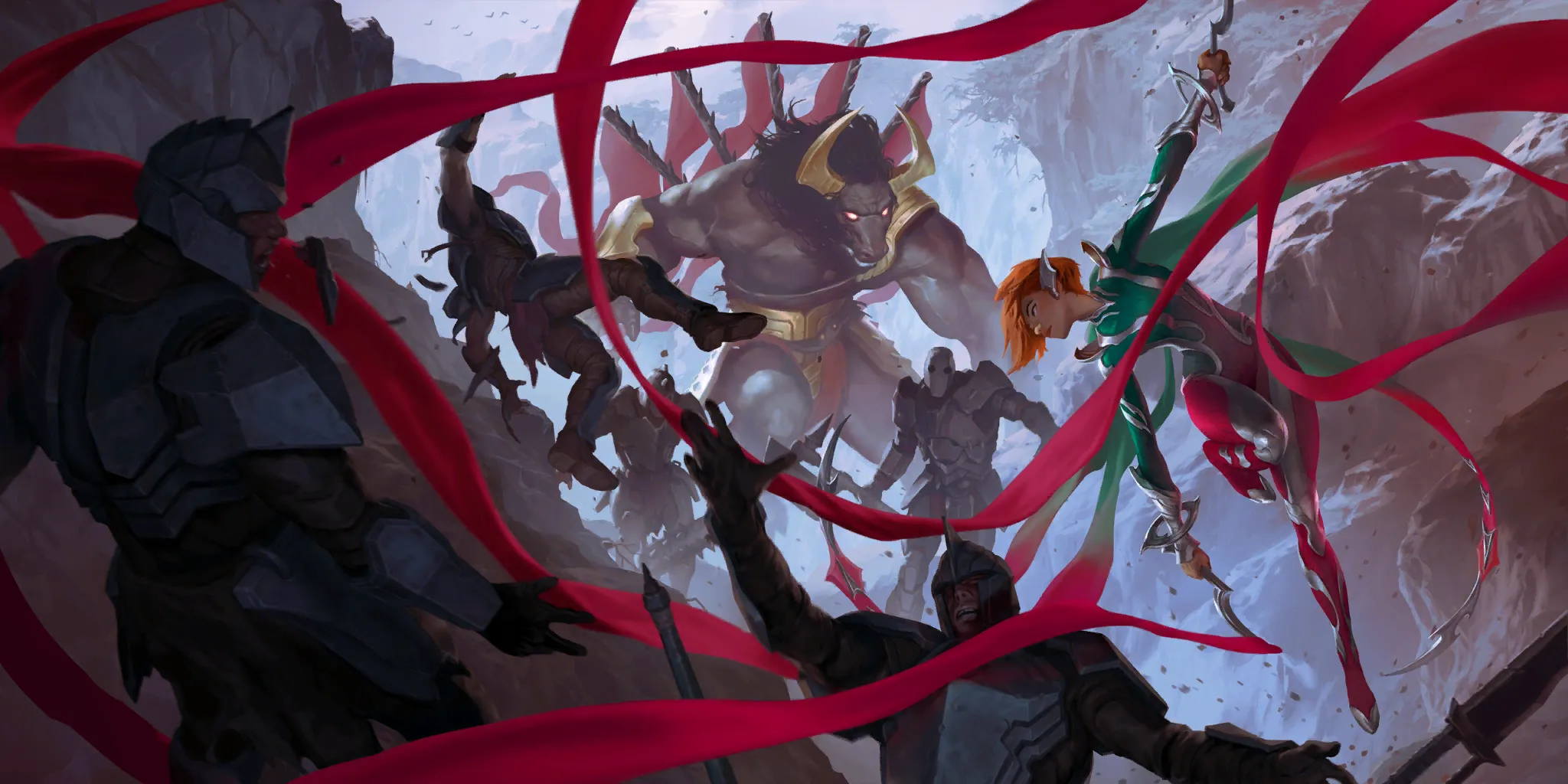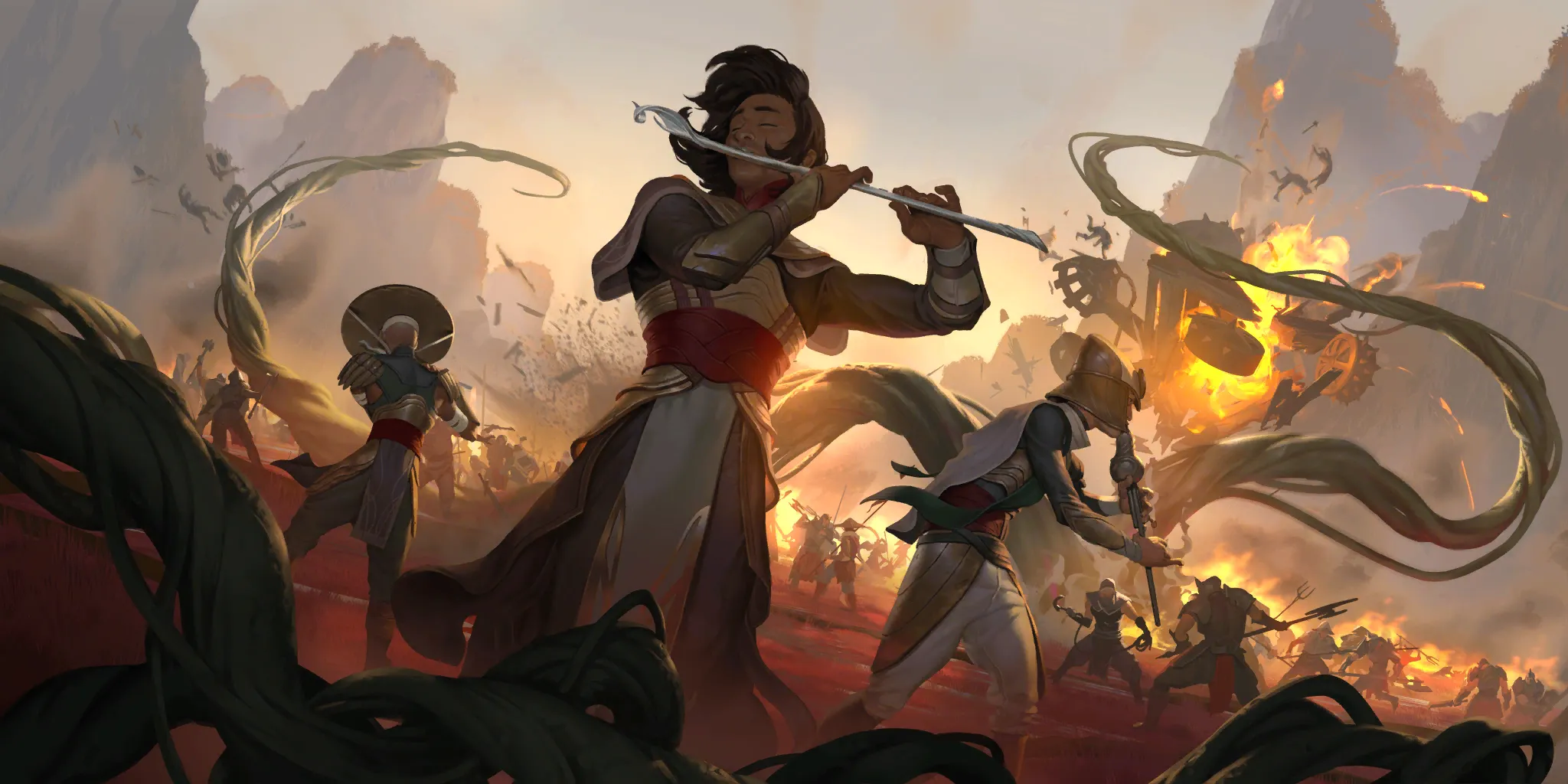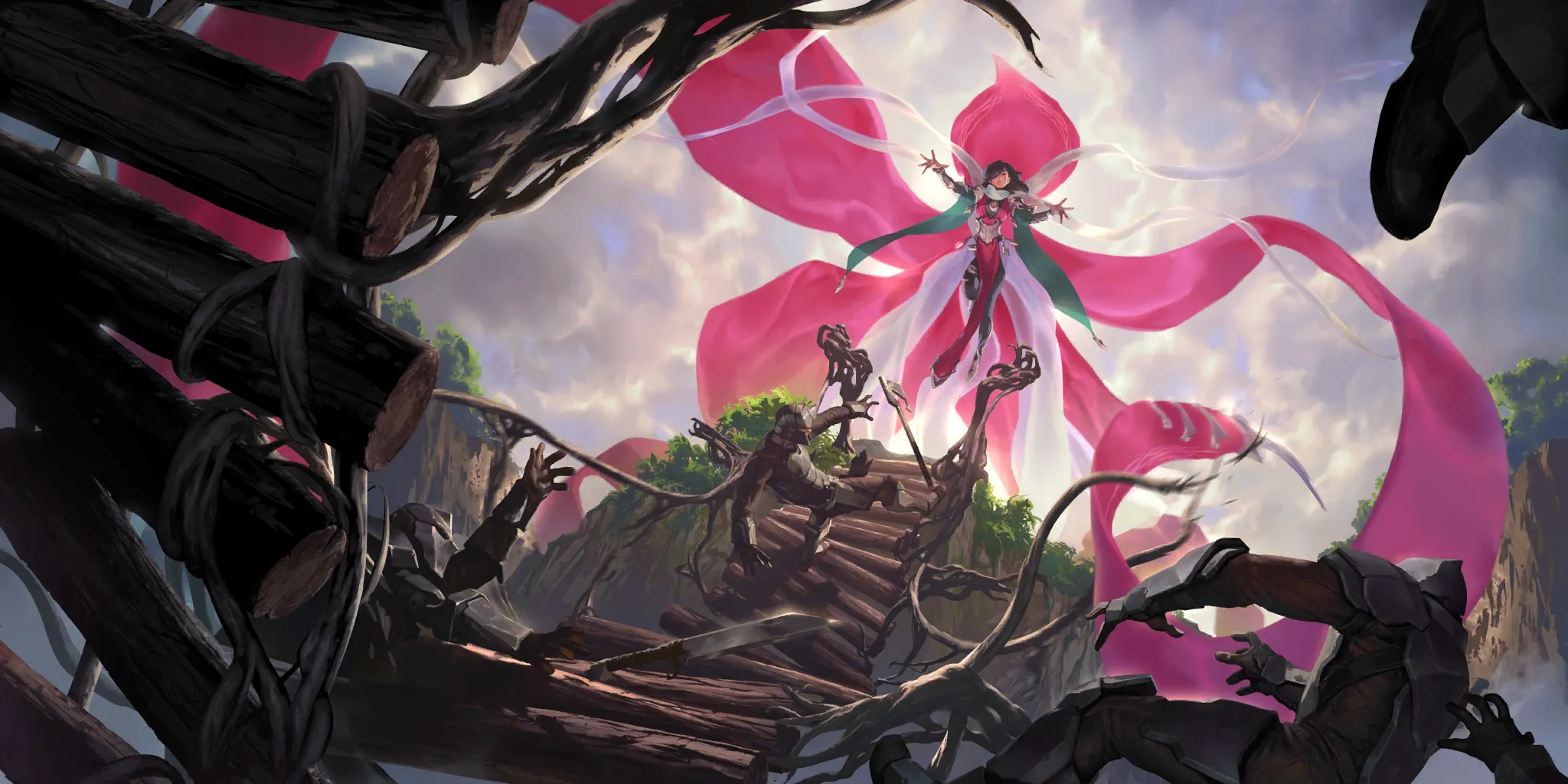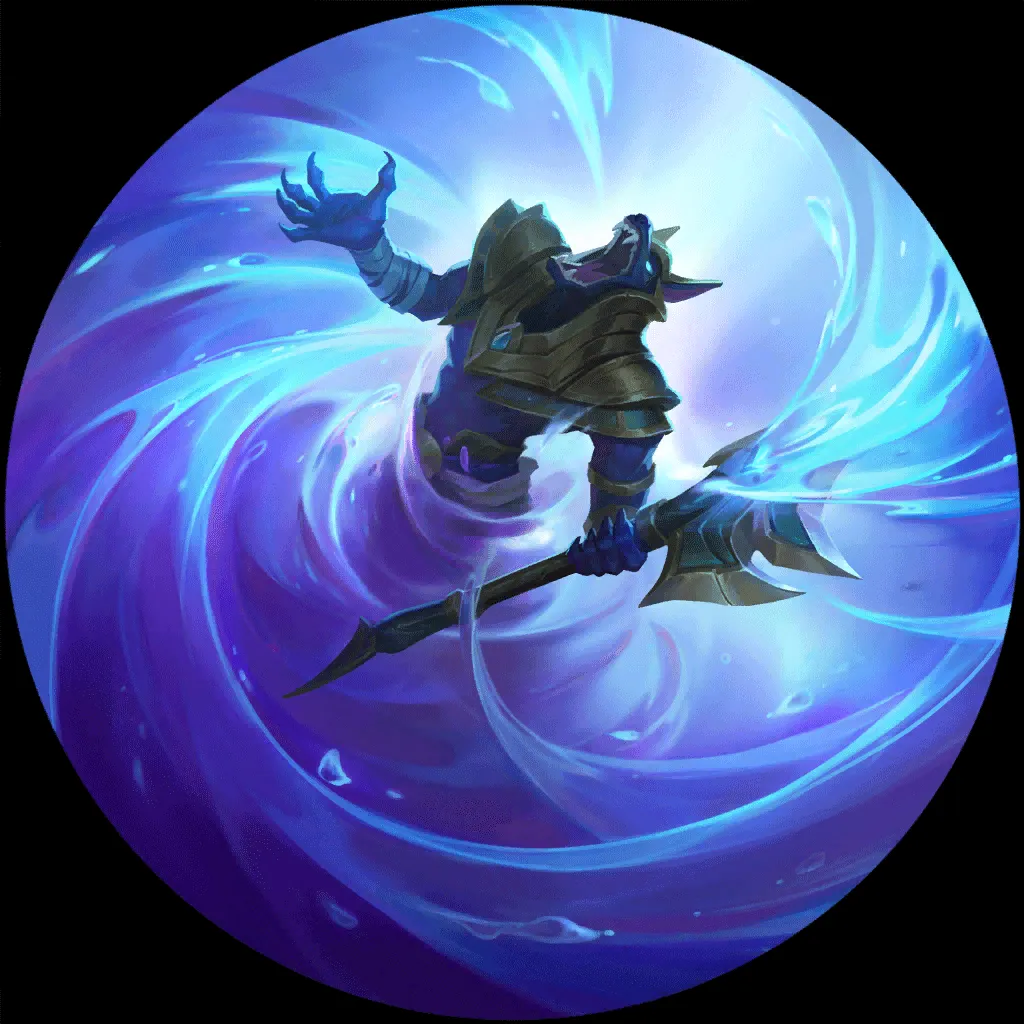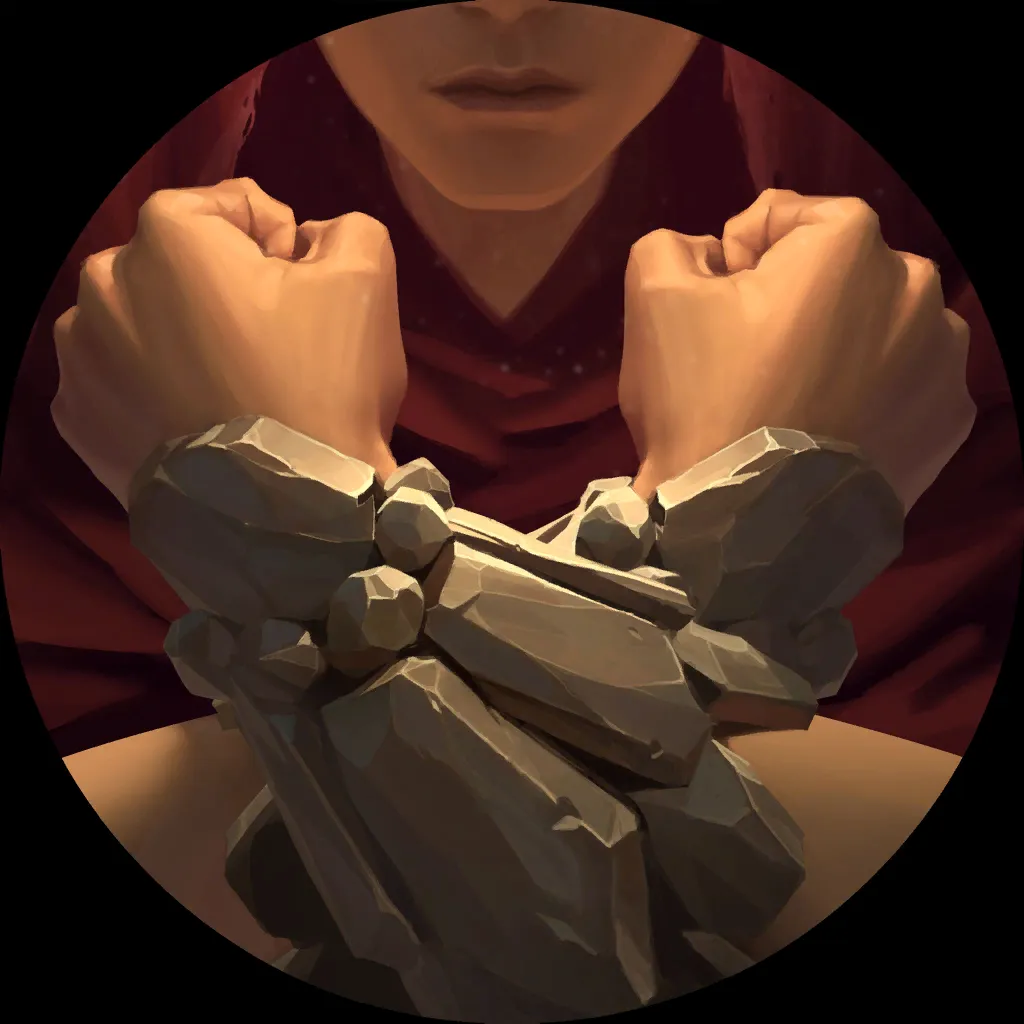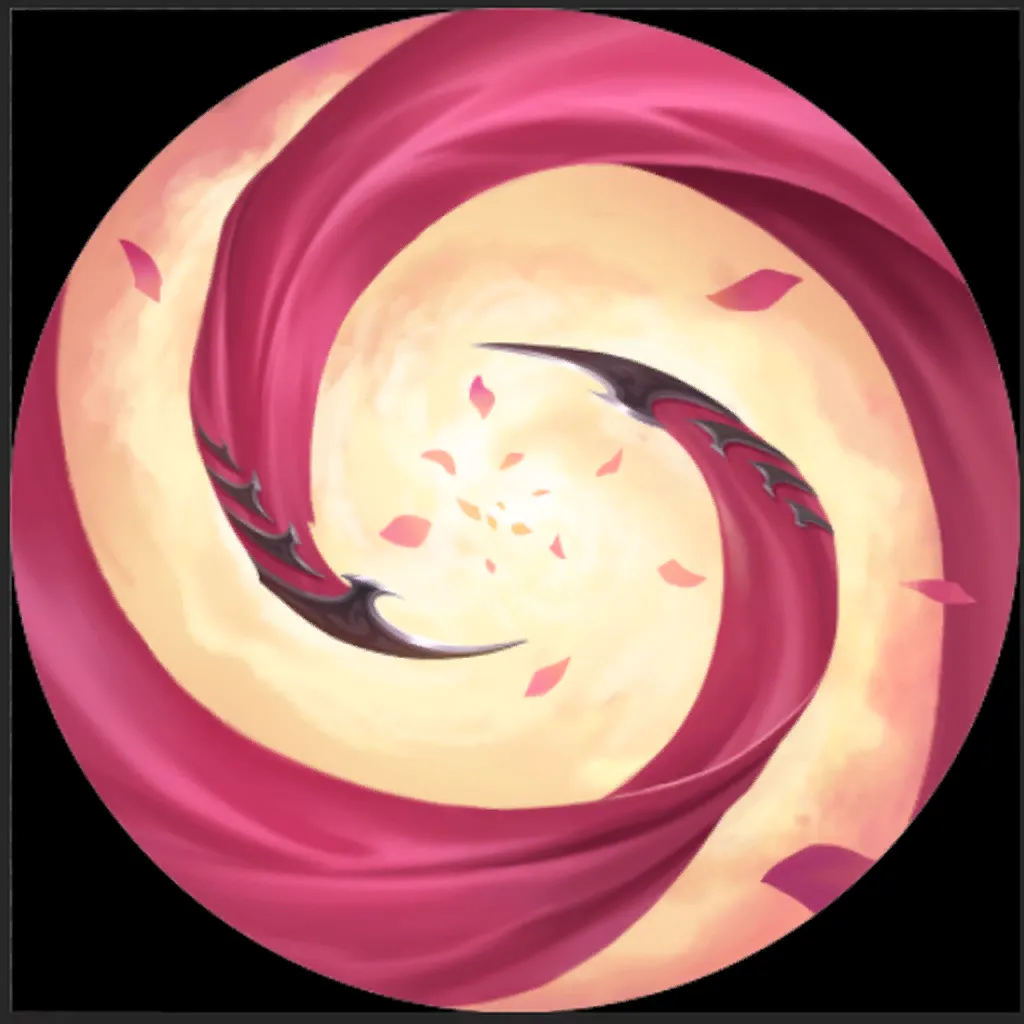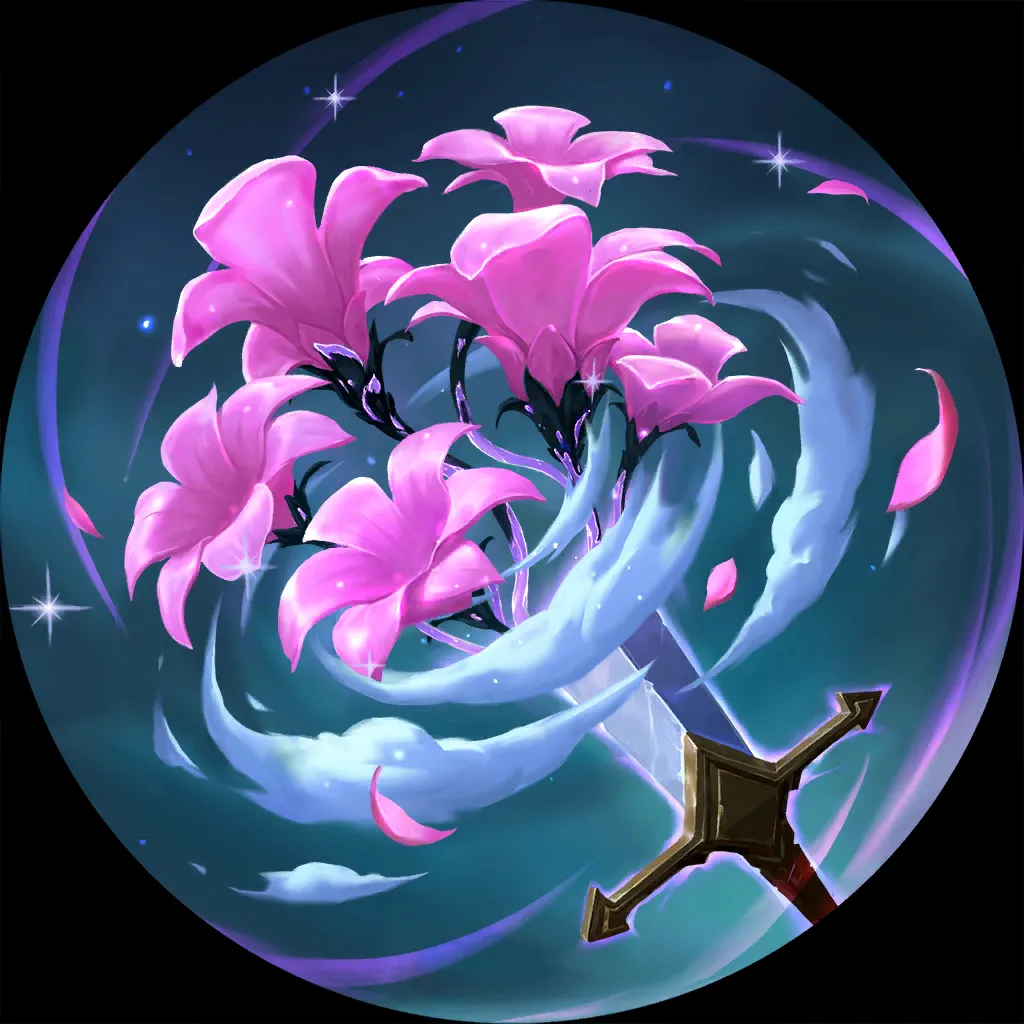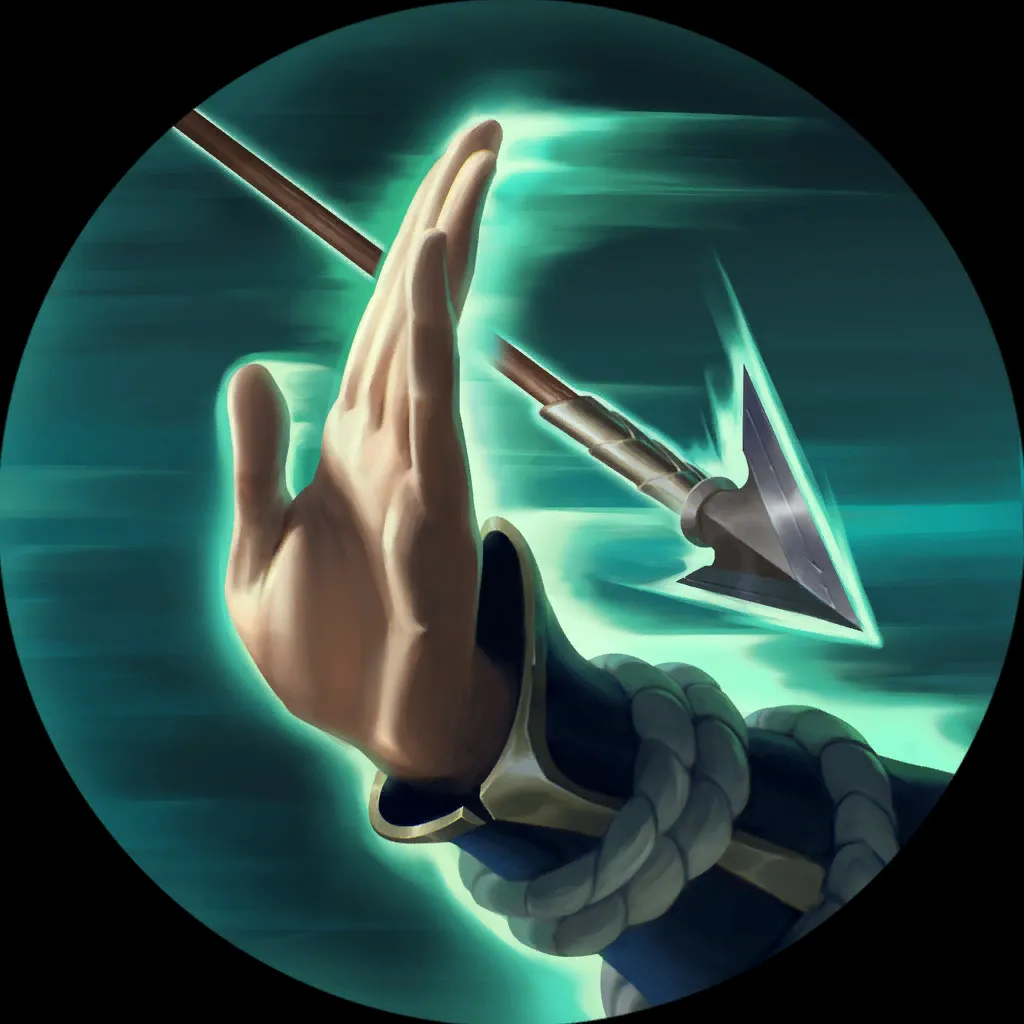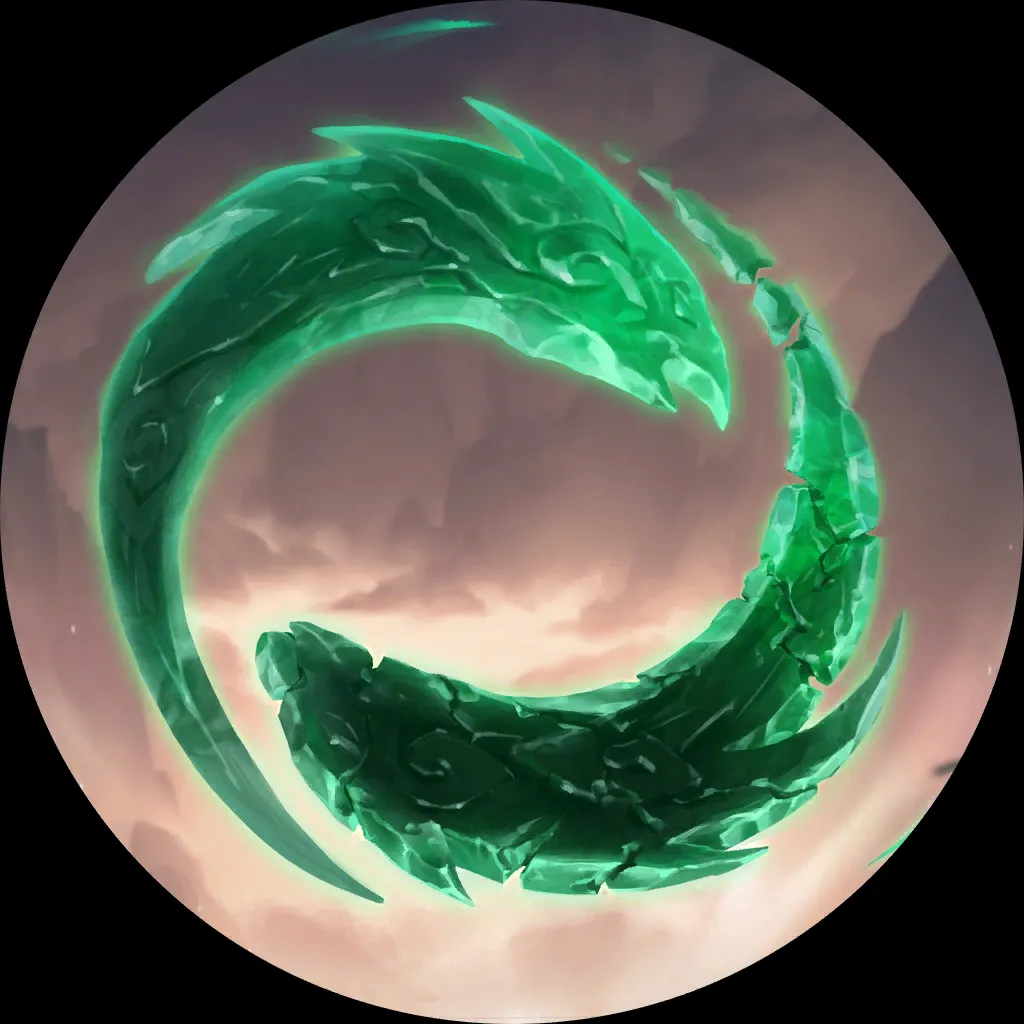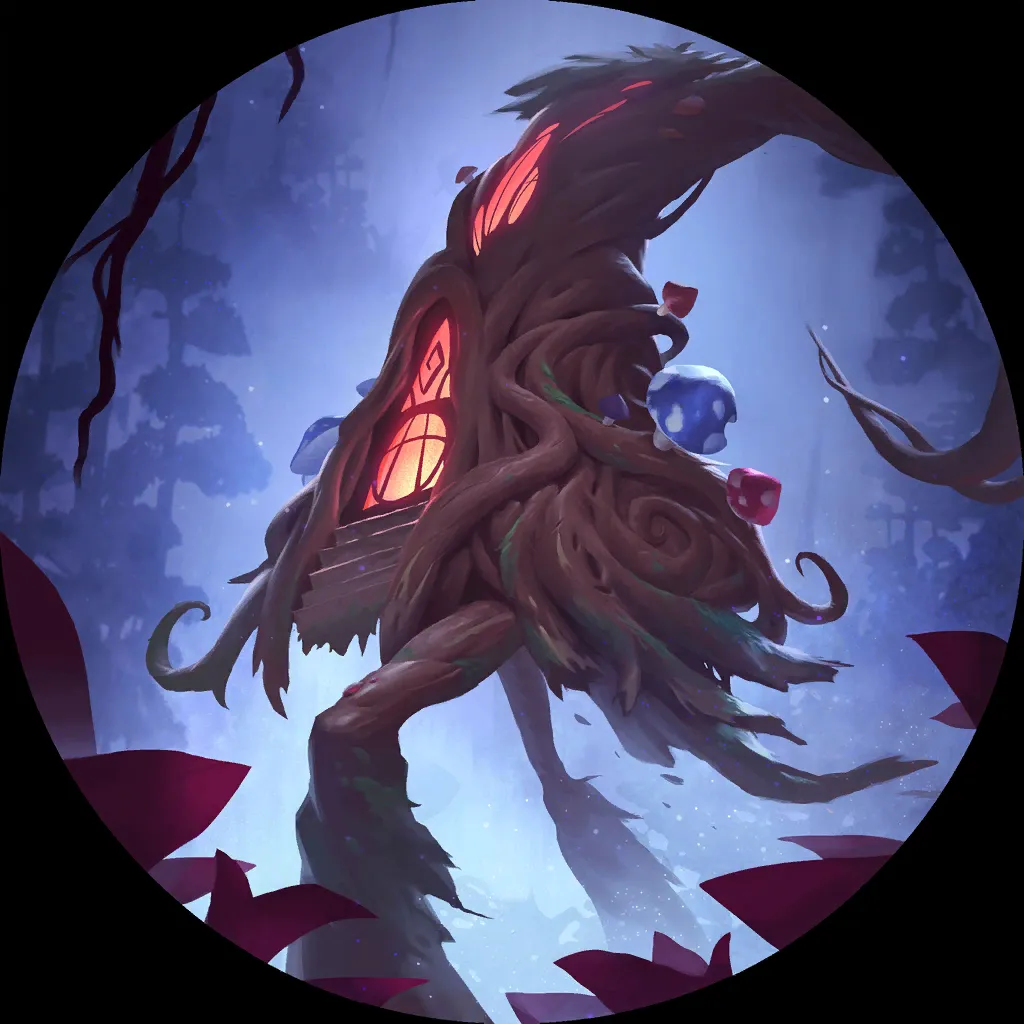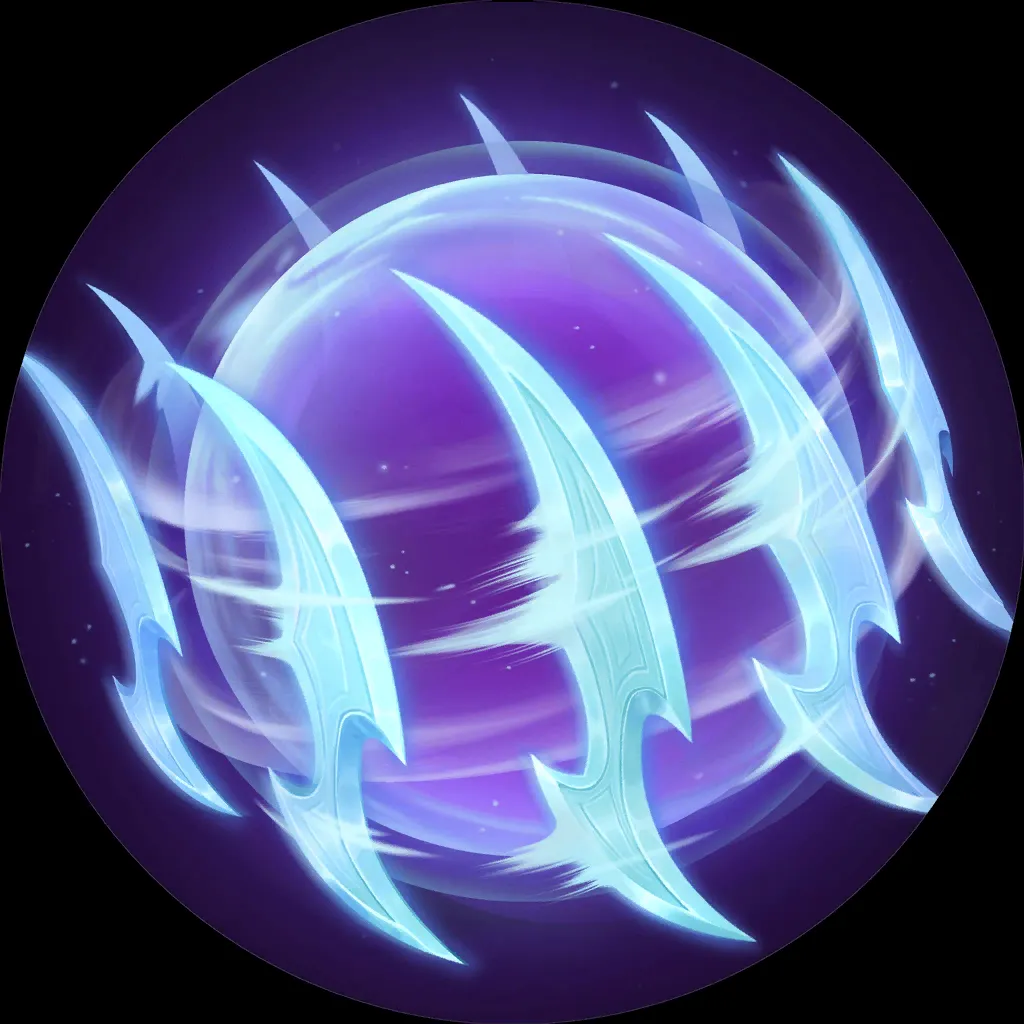 It seems like time has rewinded. Don Cascone has won a tournament qualifier with the ancient TLC and Nasus Thresh, as can be seen here (link). And where would those two decks be without Azir Irelia?
BA1ance and I teamed up with the wonderful solitaryplace to do some poetry about Azir Irelia, click here. I can't believe I let myself get dragged into this…
The deck works surprisingly well in the current meta, despite the scapey goats of PhDE. Be aware of pirates scouting ahead though, they are a real nuisance for this one.
If the linked poetry guides are not enough for you, pester bA1ance to write a full guide. He has some serious expertise in the deck!
Galio Poppy
6
2
11
21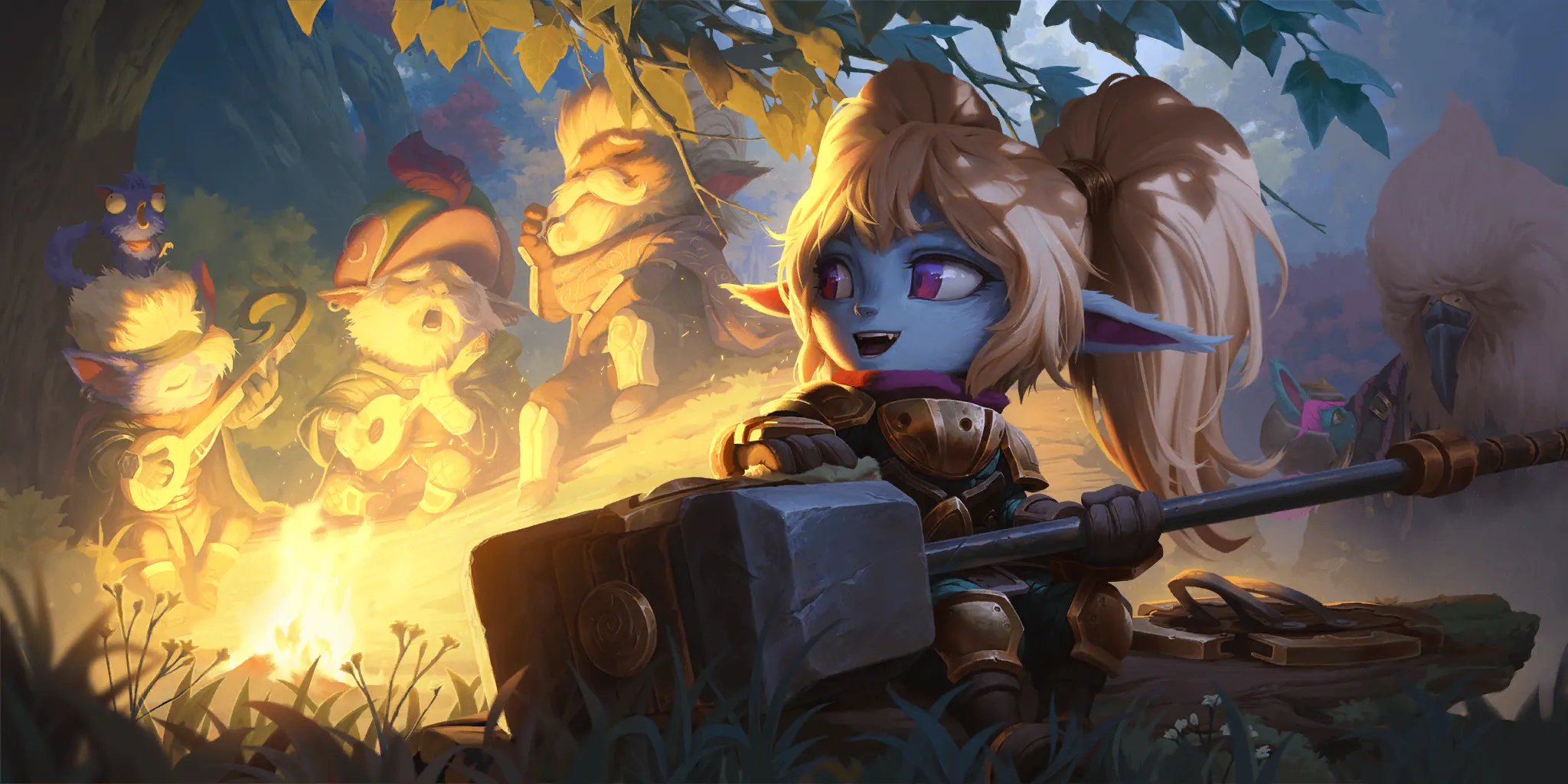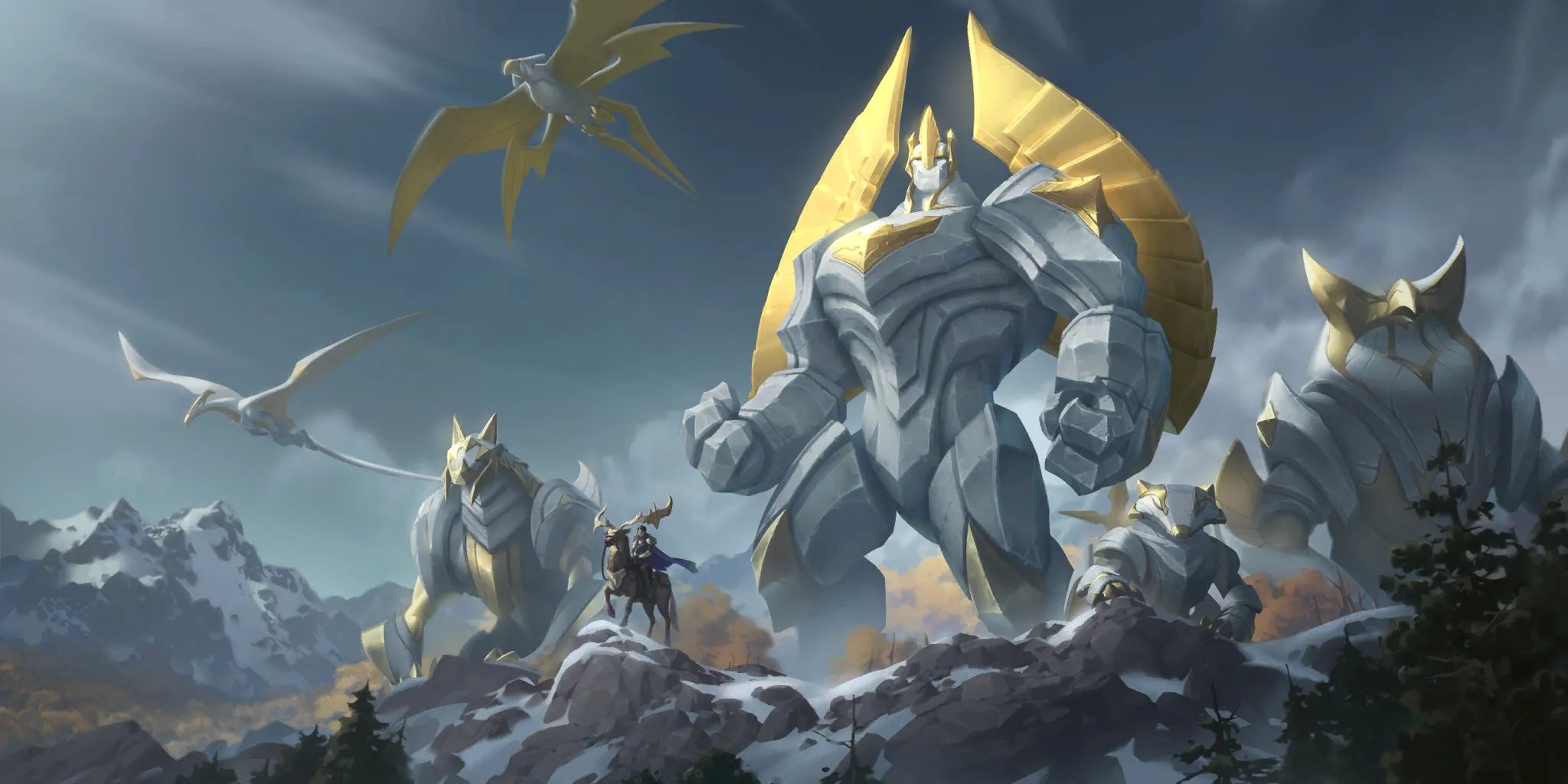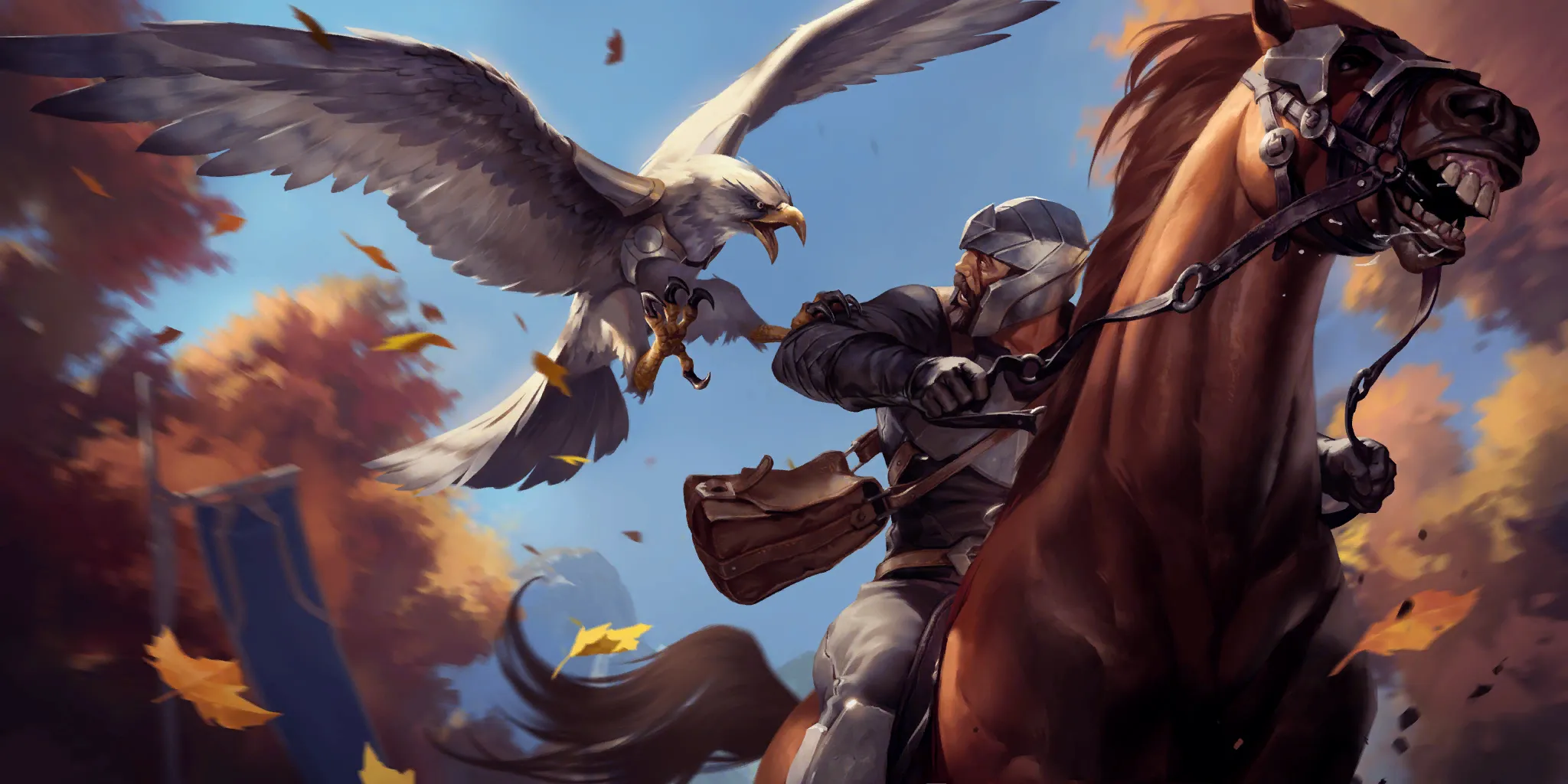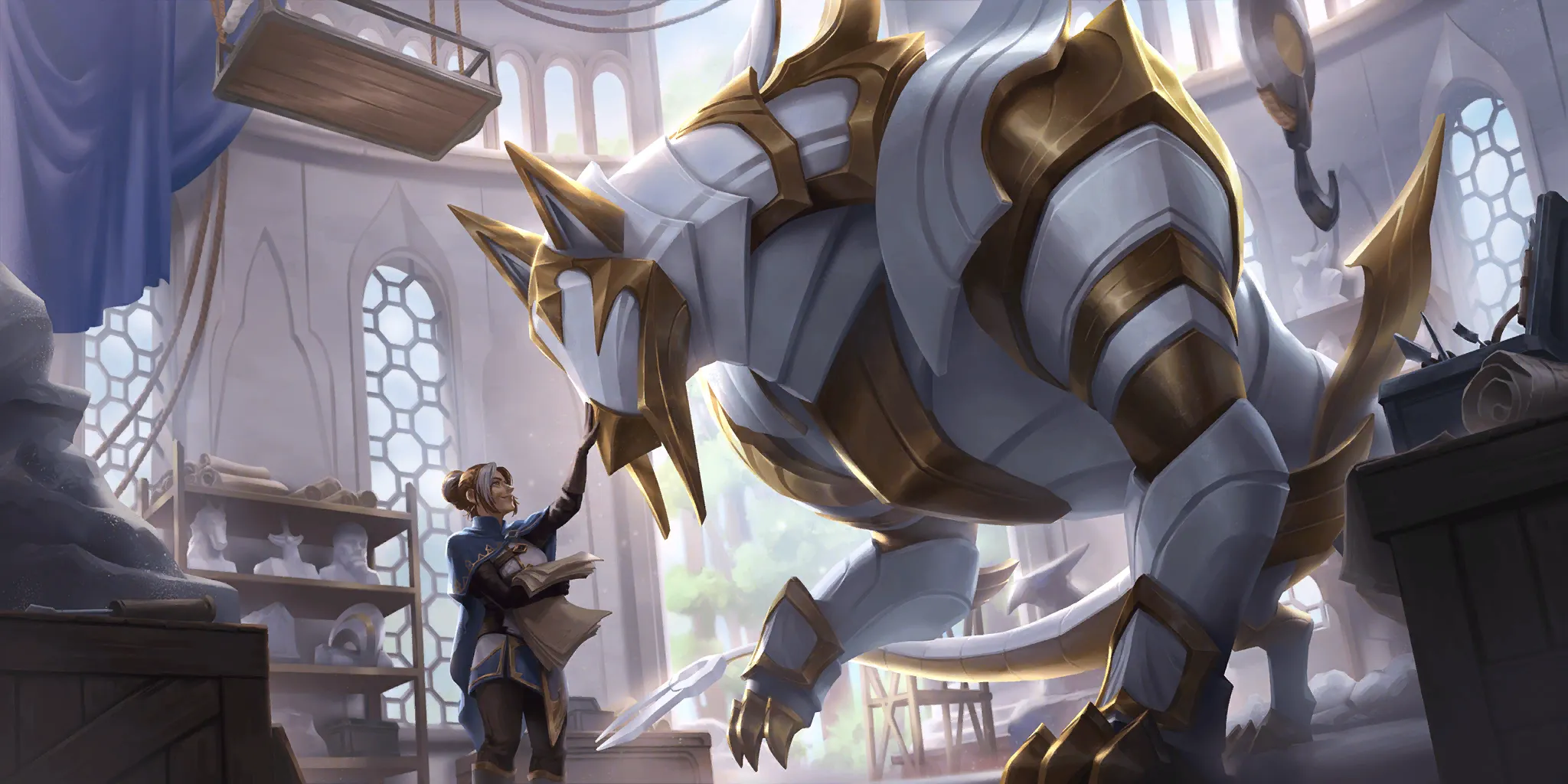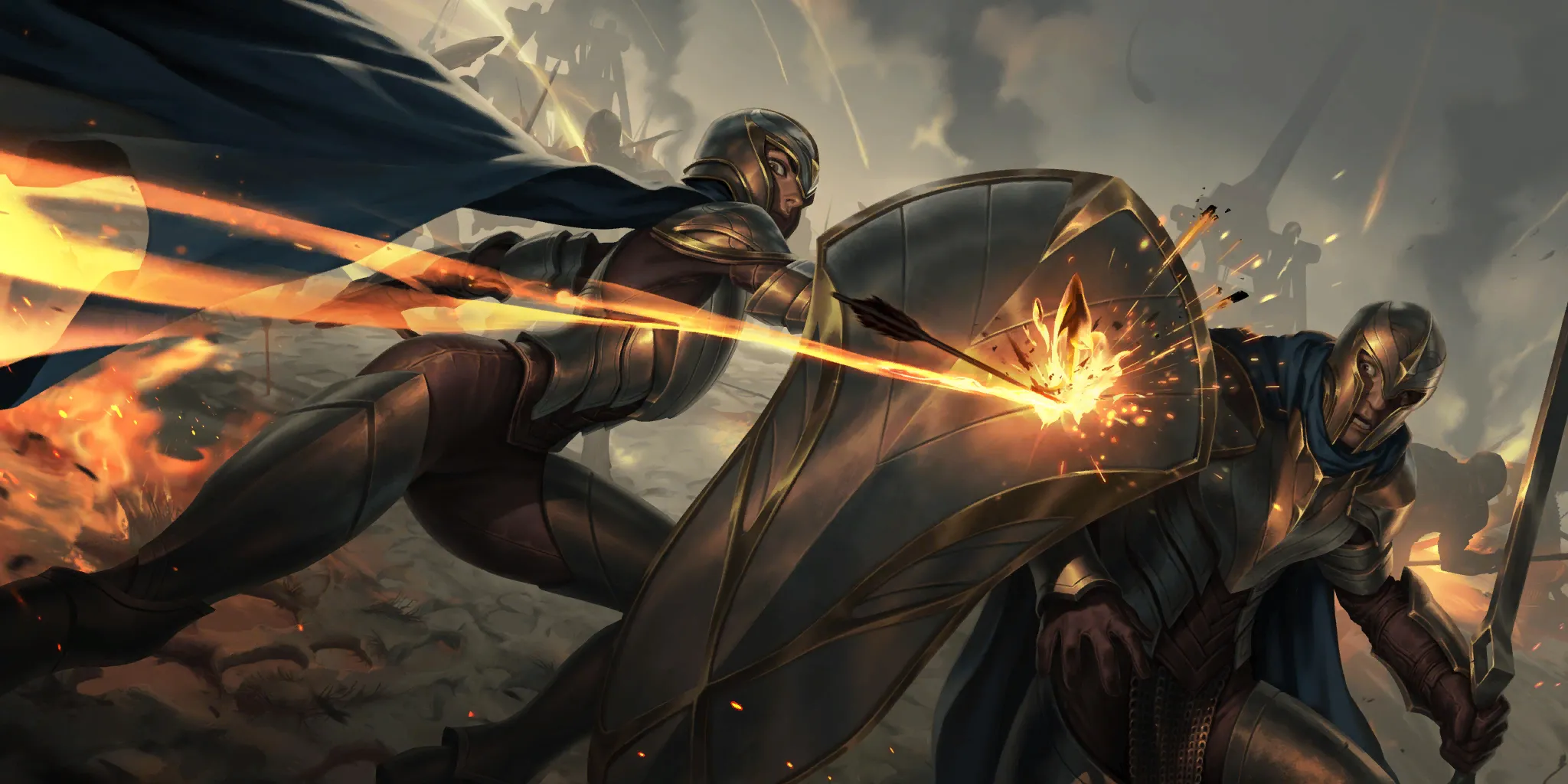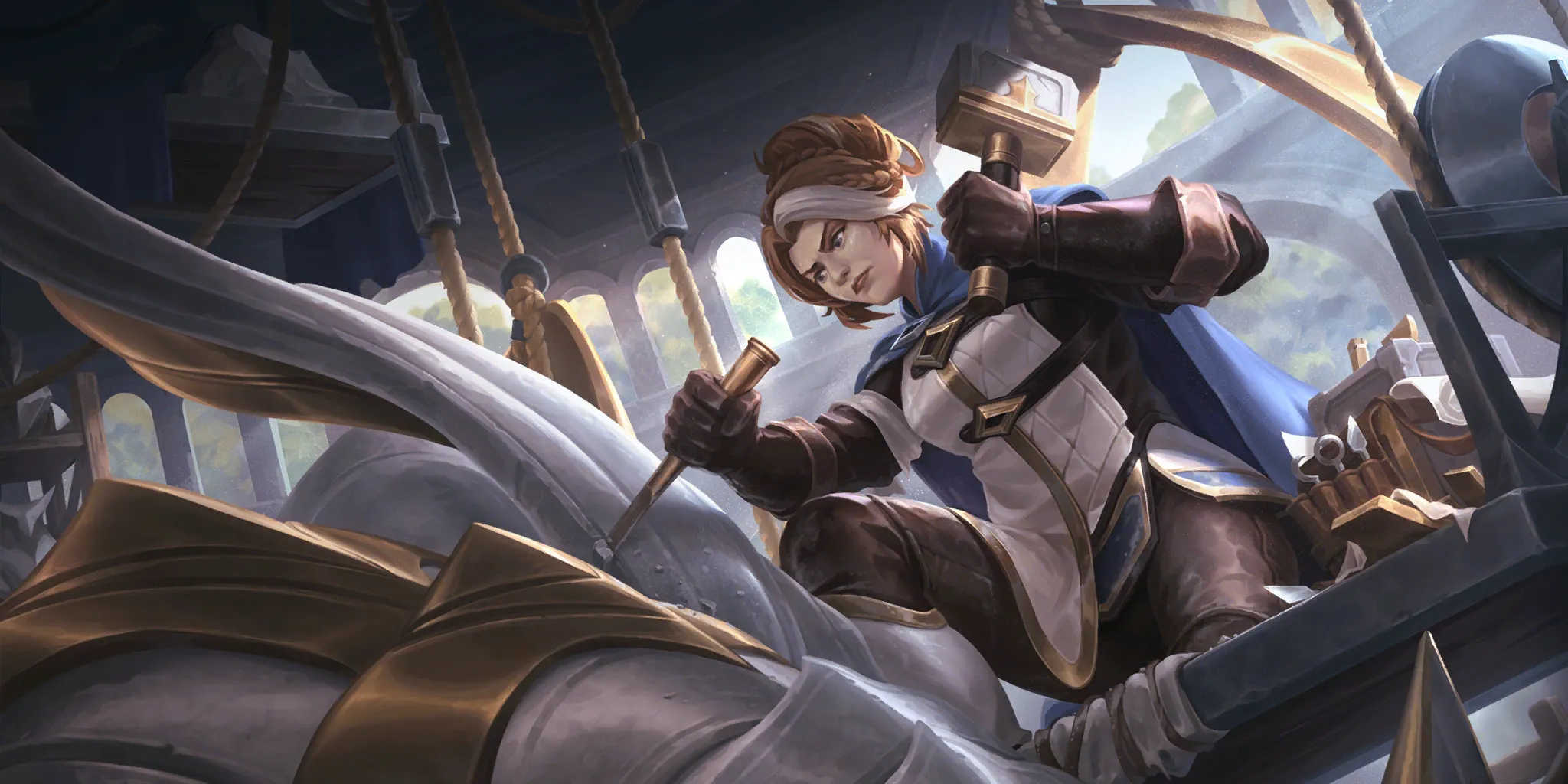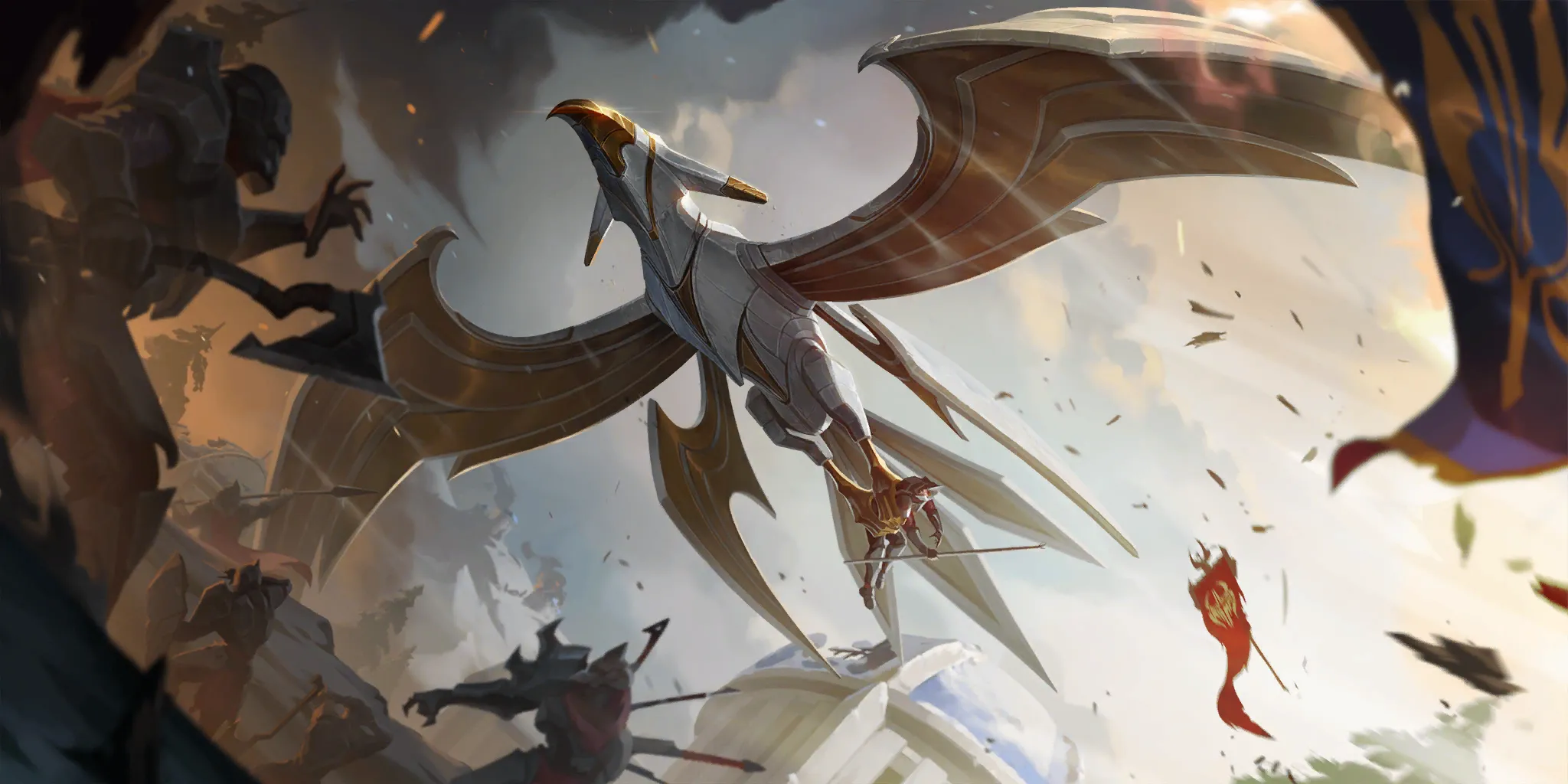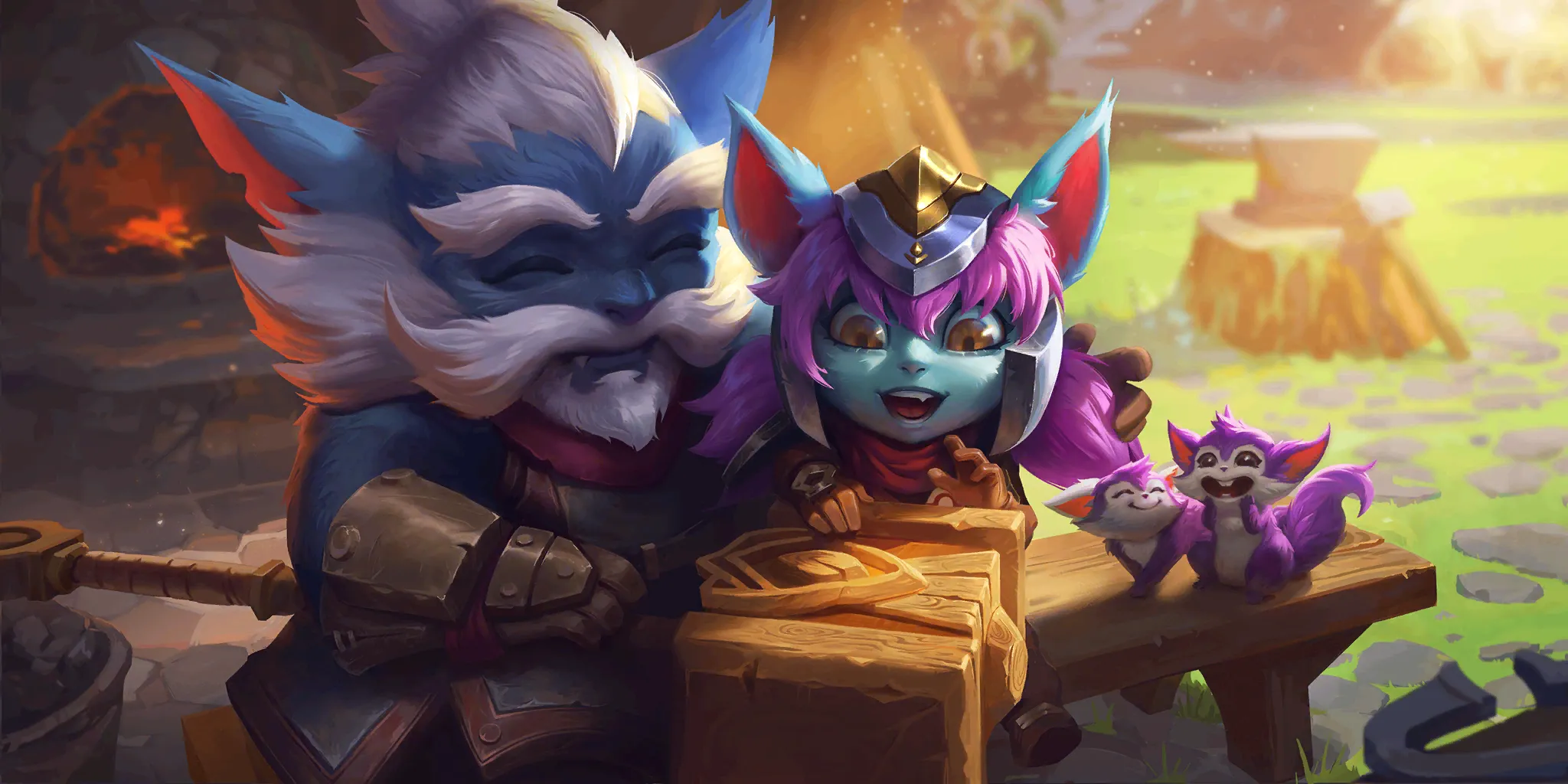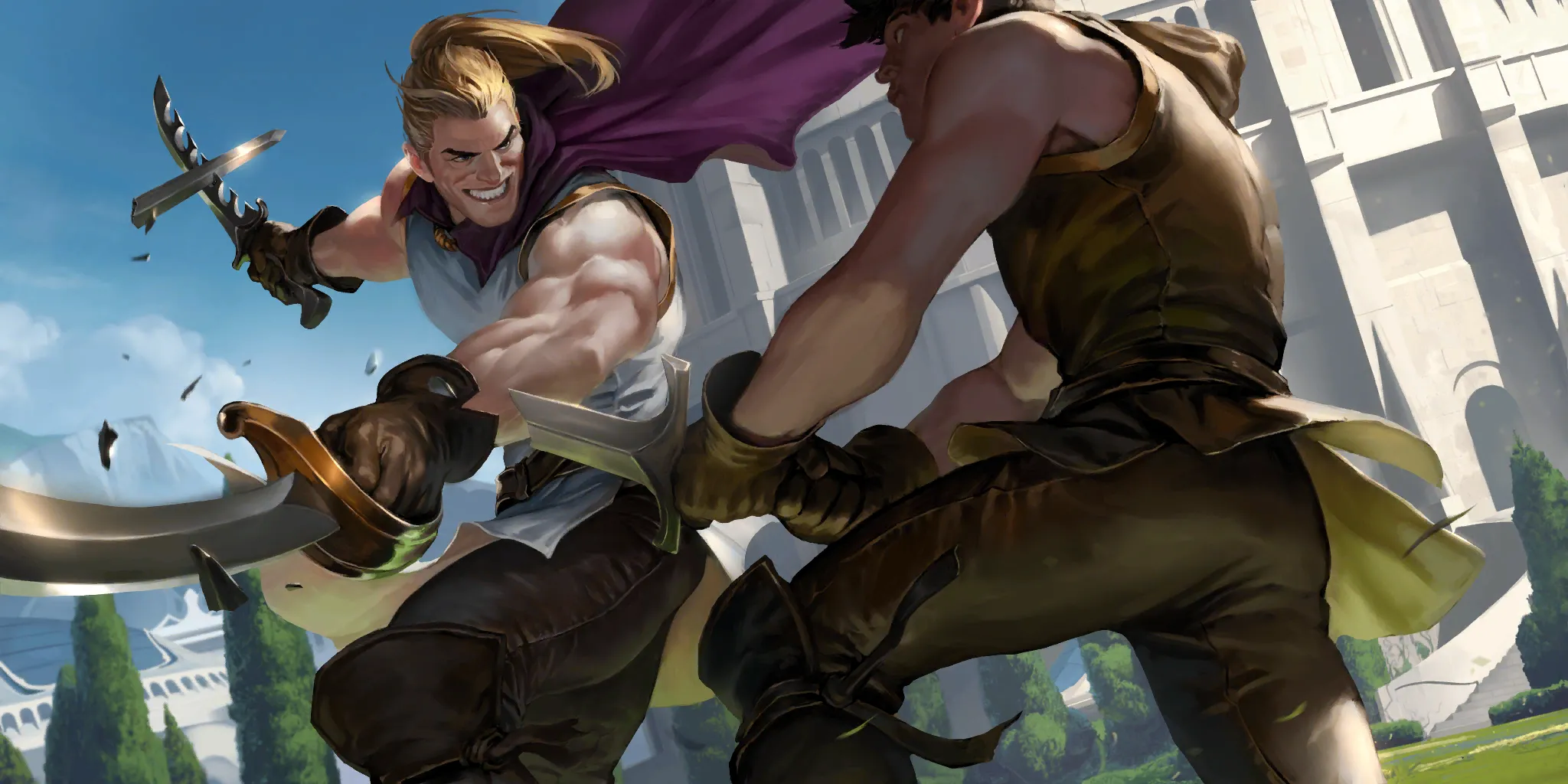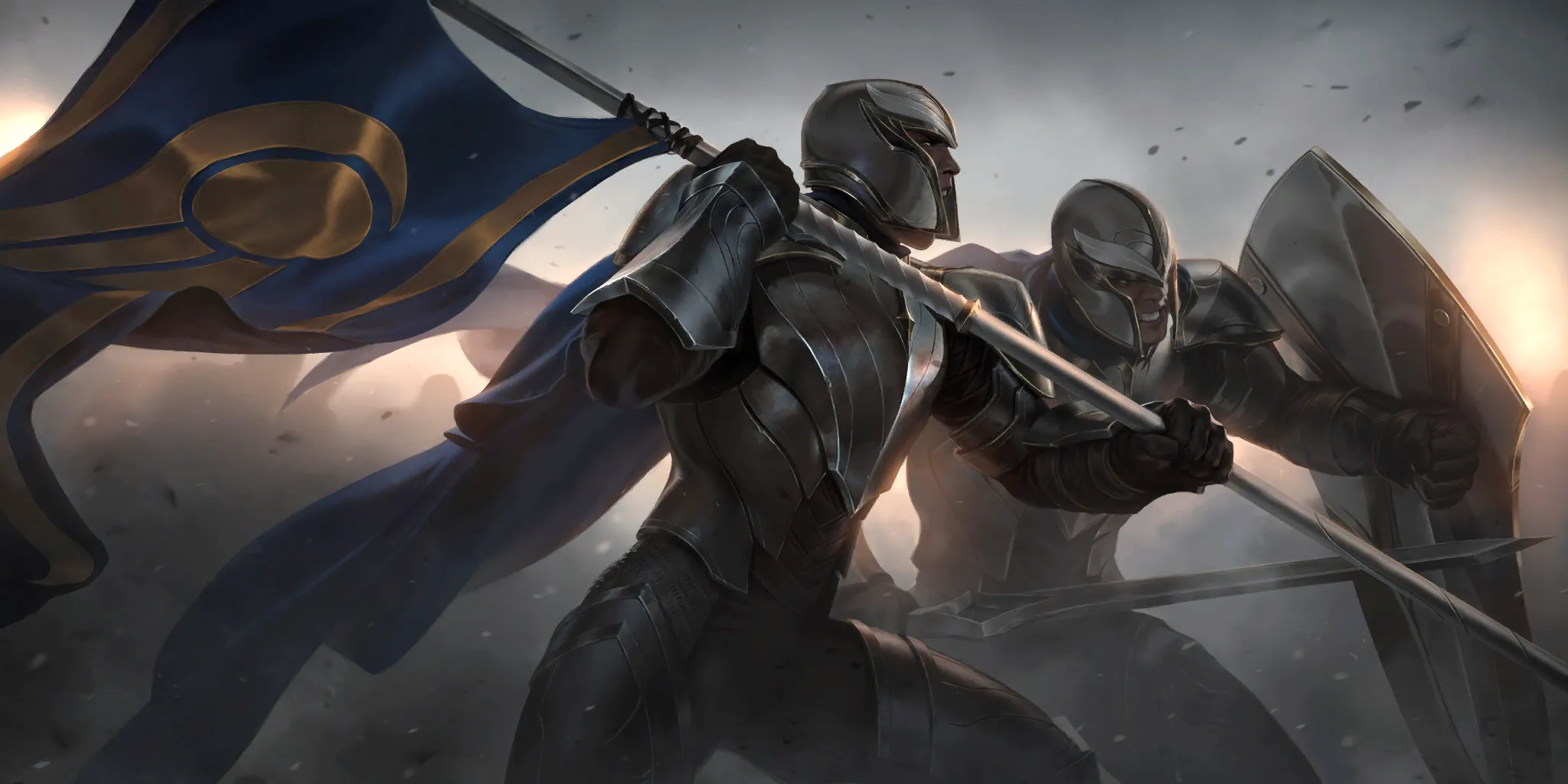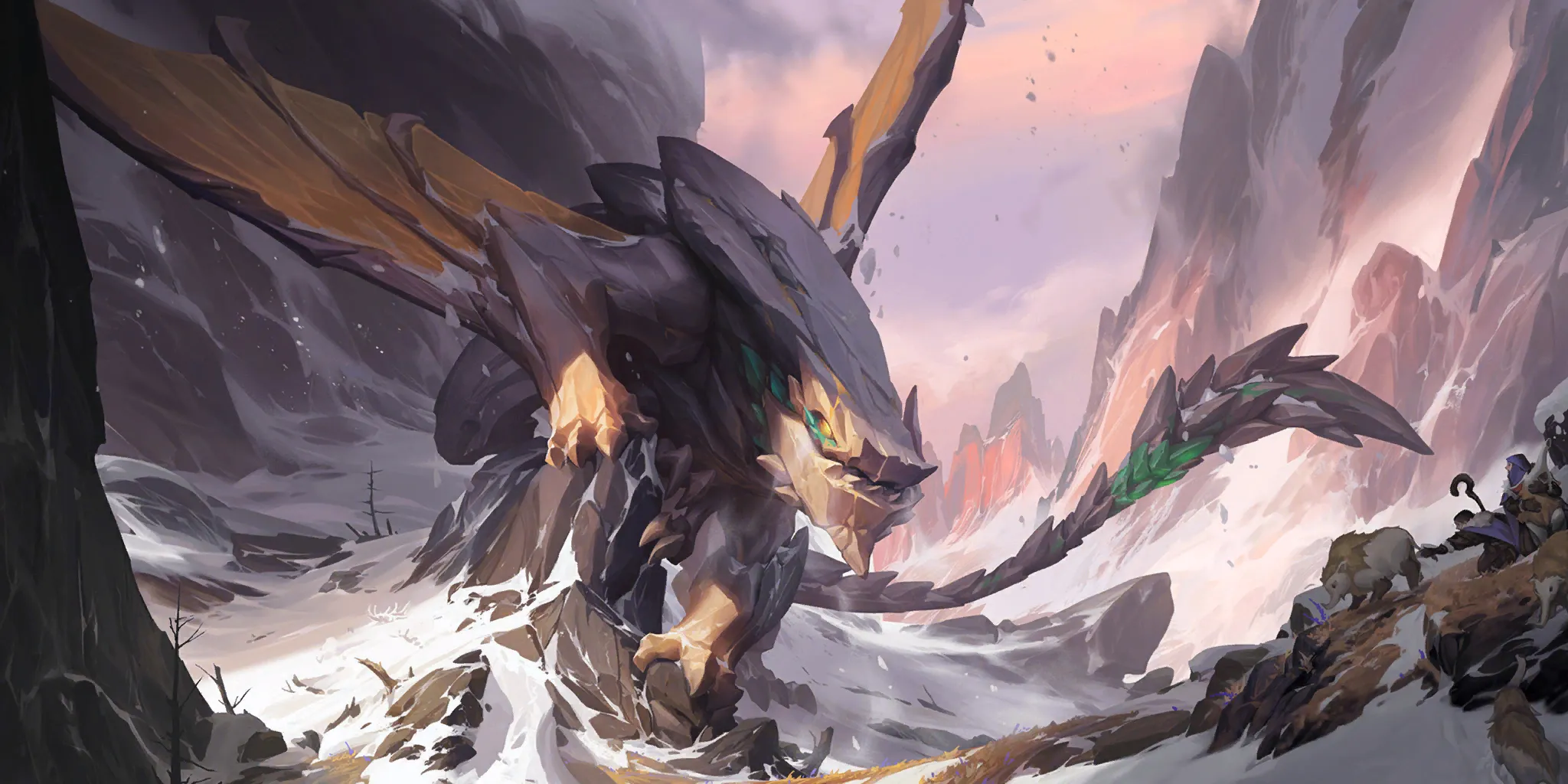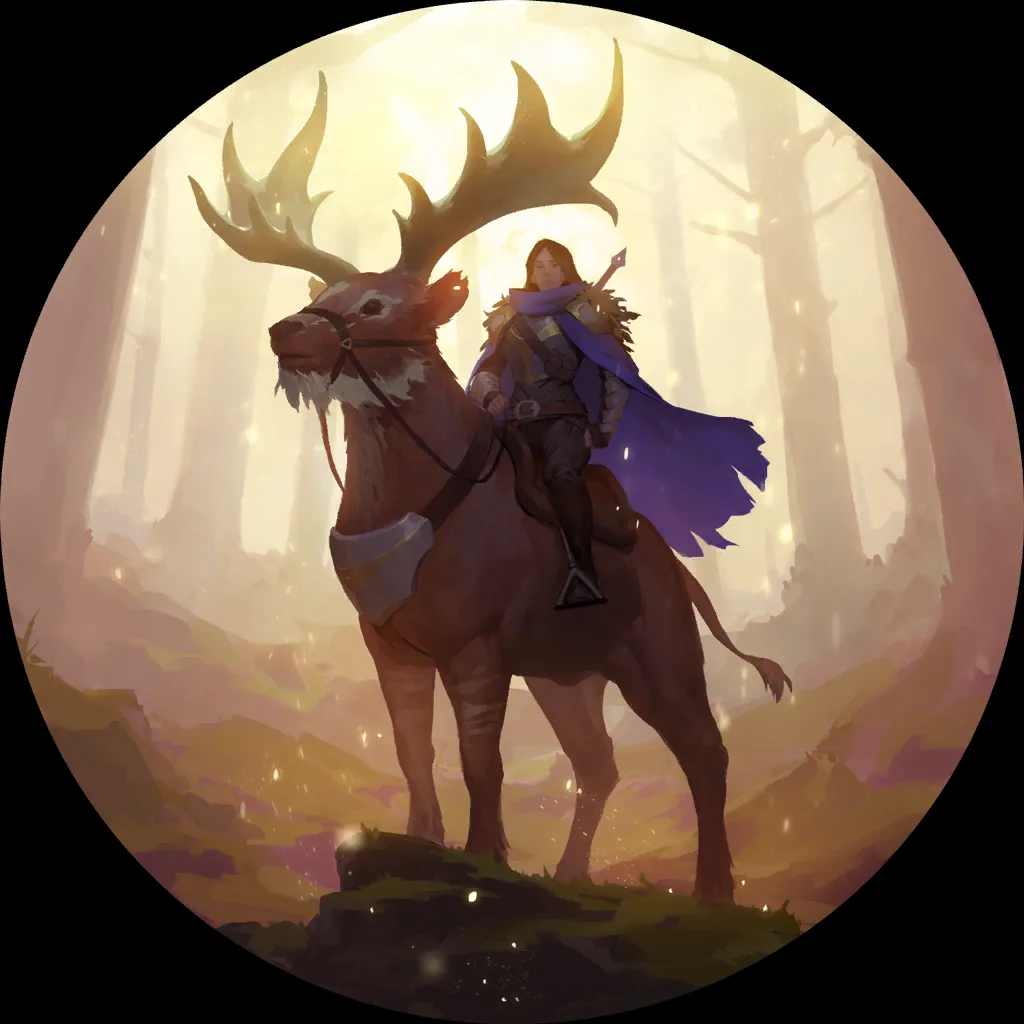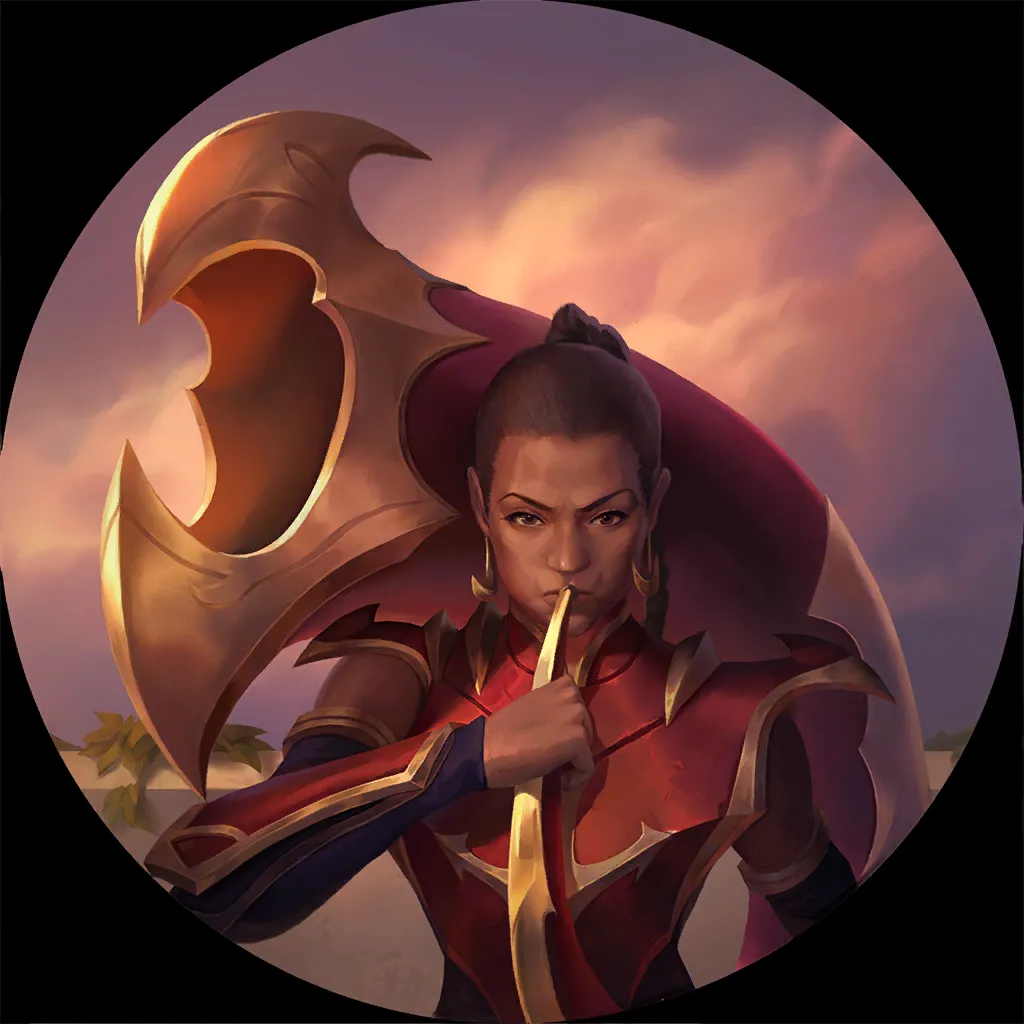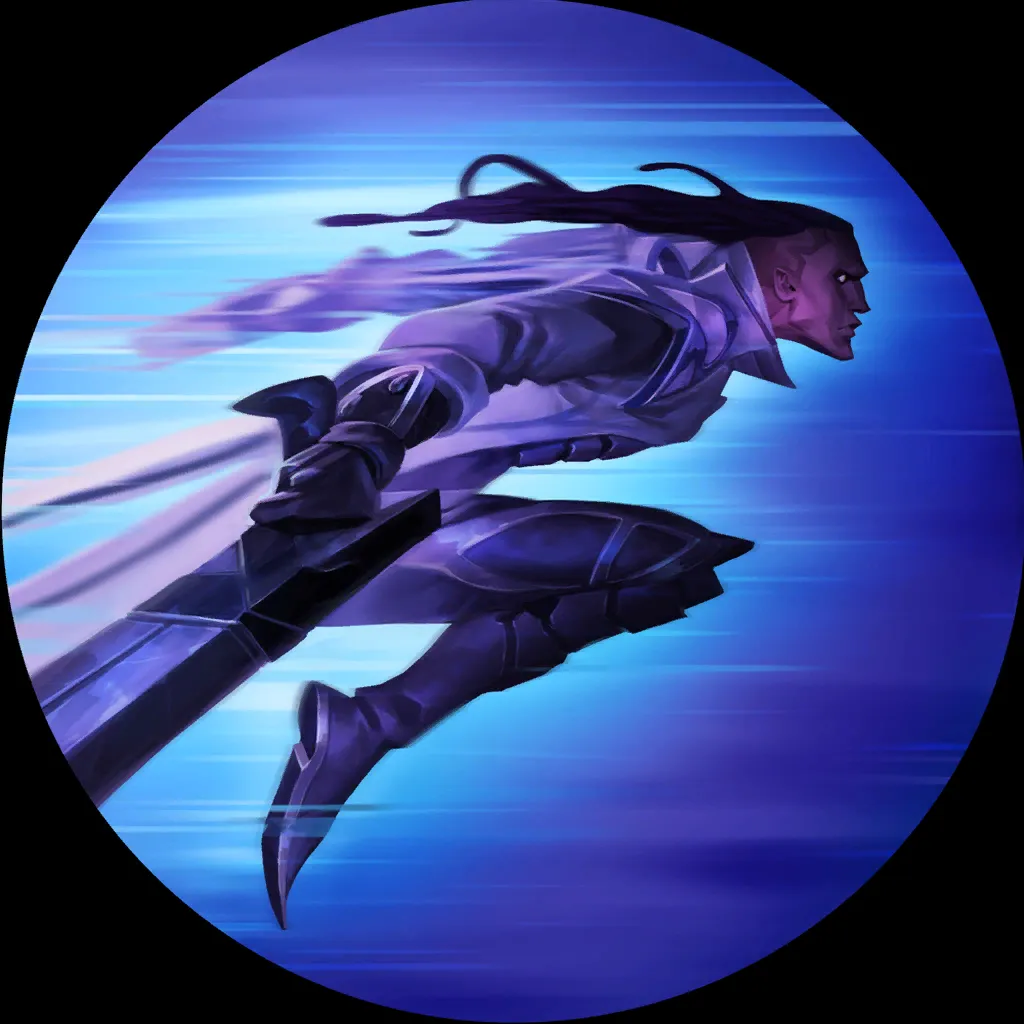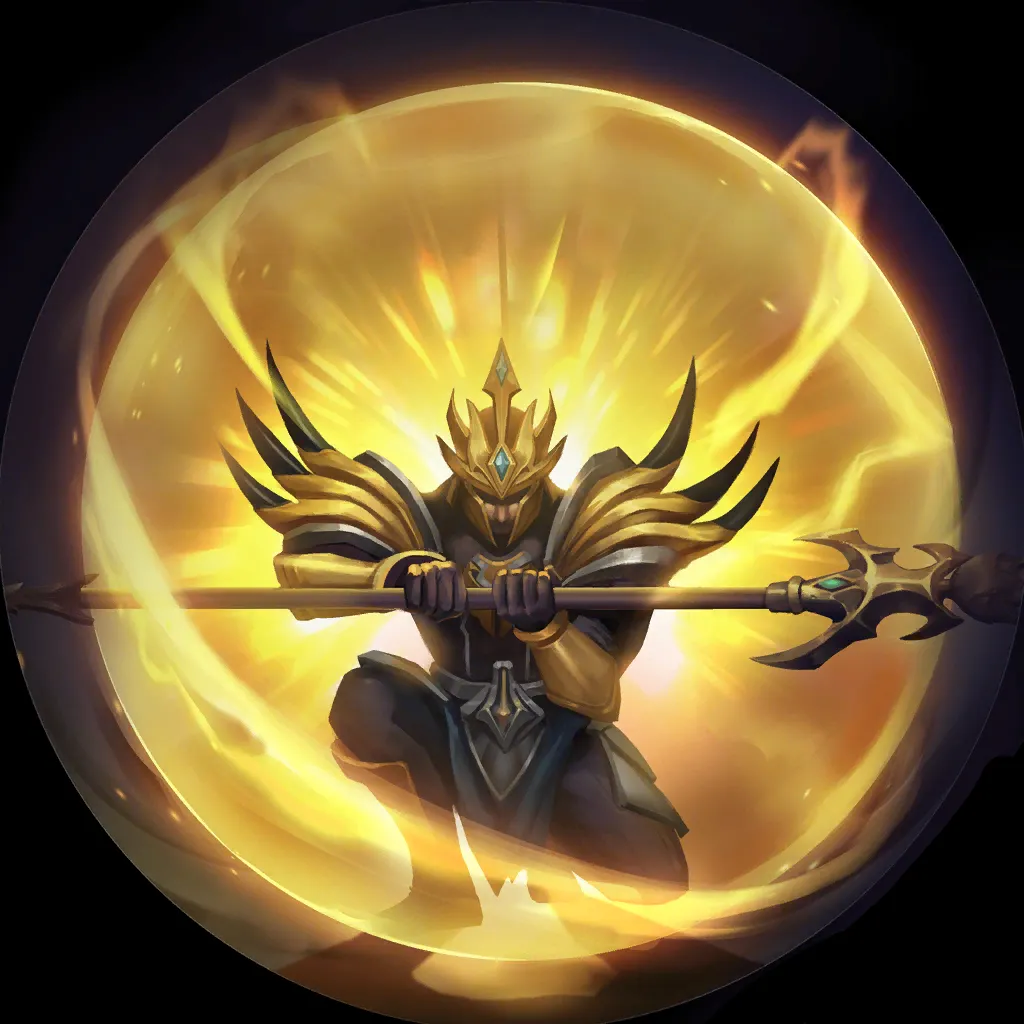 Torra climbed to 1k LP in Masters with this one, see here (link). While the sample size is extremely small, this should be a proof of concept that the archetype can work!
The problem with these types of decks is that there is not much data about them, even less so a reliable sample size. So take this with a grain of salt, and try it out if you feel adventurous!
Conclusion
This week shows that Tristana DE is a serious problem that needs to be addressed. Other Demacia decks are slowly but surely recalibrating in PR and WR, due to aggro decks becoming more popular again. Akshan Sivir is the exception that we should be looking out for… were it not for tomorrow's patch notes! =)
What do you want to see changed in the game? What effects do you hope will the next patch have?
---
The data has been due to the amazing website by Balco while the matchup tables have been from Legna's brilliant homepage. They are doing an insane job at collecting all this data and presenting it to us in an approachable manner. They deserve all the praise in the world!
Thanks also go to Hydroflare and Herko Kerghans, they have been doing lots of editing and proofreading that deserves appreciation!!
Thanks for reading and see ya next week! =)
---
---