'sup. This week, we see small adjustments in the meta, while one new deck breaks through!
The Data
Sorting Balco's Meta Tier List by playrate (PR), we see the following:
As we can see, most PR shifts are below 1%, with the exception of Ezreal Caitlyn gaining 1.34% PR, and Trundle Gnar (Gnarlines) losing almost 1% PR.
Otherwise, the order hasn't changed much from last week:
Veigar Senna (Darkness) is still on top with a 7.8% PR, while Pantheon Yuumi DE (PhDE) trails behind in second place with a 6.5% PR.
Pyke Rek'Sai (Urgh) and Ezreal Caitlyn (check out Maybenextime's brand new Premium guide here (link)) now enjoy a 5% PR, whereas Tristana DE and Miss Fortune Quinn (Scouts) sit at 4%.
Finally, Gnarlines and Sivir Akshan are the only decks with a 3% PR.
Turning to winrates (WR), we get this result:
As you can see, we have some bigger winrate shifts. The most notable change though is Fizz Lulu rising to the top with a staggering 55.9% WR.
Scouts and Sivir Akshan gained a 1.1% increase in WR, making Scouts the third most winning deck this week, while Sivir Akshan almost reached 53% WR!
Taliyah Ziggs lost some of its momentum, and 1.2% WR, falling to fifth place with "only" a 53% WR. It handed its second place to Tristana DE, although that archetype also lost some WR.
PhDE fills the gap between Scouts and Tristana DE, taking fourth place with a 54% WR.
Aggro is on the rise again, as Gnar Ziggs still hangs on to its place in the top cut, sporting a 53% WR. Darius Gnar (submit nicknames!) achieves a promotion from Honorable Mentions two weeks ago, to top cut this time, also with close to 53% WR.
---
The Reasons
Now, explaining small shifts in the meta puts me in quite the predicament.
Seeing Taliyah Ziggs diminish in WR, one could hypothesize:
Taliyah Ziggs was a menace last week. With Fizz Lulu becoming the #1 WR deck this week, and being a horrendous matchup for Taliyah Ziggs (20-30% WR), Fizz Lulu has to be the reason for this.
My problem with this line of reasoning is the low PR of Fizz Lulu. It's "only" played 2% of the time, so Taliyah Ziggs players are fairly unlikely to face Fizz Lulu in one of their games. Especially since Fizz Lulu probably was slightly below the 1% threshold to show in the data, and its (average) PR only increased by 1% over the last week.
Another reasoning could be this:
People didn't know how to play against Taliyah Ziggs optimally. Now that it has been out for a week, players have adapted and are making fewer misplays against it.
The problem with this: there is absolutely no way of measuring this, making this an unprovable claim.
Of course, there's always a third option: More decks below 3% PR became bad matchups for Taliyah, like aggro!
Now, here's my biggest caveat for these explanations: Ez Cait gained a significant increase in PR (and Darkness a small one), which is one of the best matchups for Taliyah Ziggs (62% WR). Why didn't Taliyah Ziggs' WR increase then?
I might be overlooking something obvious, so feel free to point this out in the comments. Otherwise, these hypotheses are all I can share with you today.
Let's turn to Fizz Lulu:
This is an archetype that was well known last season for becoming one of the strongest decks in the meta. Even at the beginning of this season, it was one of the most powerful, with a Fizz Gnar variant making it into the mix as well.
I think that people simply "forgot" about this deck. As in, we were trying out new stuff, breaking the game with Tristana DE and Gnarlines, and didn't have eyes for Fizz Lulu.
The list works especially well against Demacia archetypes, which it can out tempo, and close out the game with burn, after the opponent starts to stabilize the board (or overwhelm them with Yordles in Arms
).
I have written a (free) guide on the deck, check it out here (link)! It's surprising how despite the new expansion, the most common decklist stayed exactly the same.
If you want a more updated version, that helps you with the new matchups of the meta, keep your eyes peeled in the coming days for Card Gamer's new (and also free) guide of Fizz Lulu!
Now, aggro decks are an interesting topic. In theory, decks like Draven Rumble and Gnar Zigs should be doing better. They have a fairly solid WR – around 53% – but none has reached Tier S status for quite a while now.
Compare this to Fizz Lulu: both archetypes (for ease of writing, let's consider Draven Rumble and Gnar Ziggs, or aggro altogether. as one "pseudo archetype") are strong into Demacia decks, except the swarmy Scouts, and struggle against Darkness.
From the matchup table, I believe there are two key pieces of information to be extracted:
Fizz Lulu trashes on these aggro decks.
Fizz Lulu's WR numbers are just overall bigger. Its power level simply seems to be higher.
Draven Rumble has better matchups into Ez Cait and Tristana DE, why are people playing Gnar Ziggs?!
Darius Gnar seems to be the new kids' aggro list that might do the trick. Time will tell, but the archetype seems powerful, and quite unique for an aggro one.
While there's not enough data for a full matchup table yet, the deck seems to work well into Tristana DE and even Darkness! It appears to struggle versus Ez Cait and PhDE though, so this might indicate that Darius Gnar might not reach higher WR levels.
---
Honorable Mentions
Aphelios Lux
6
0
18
16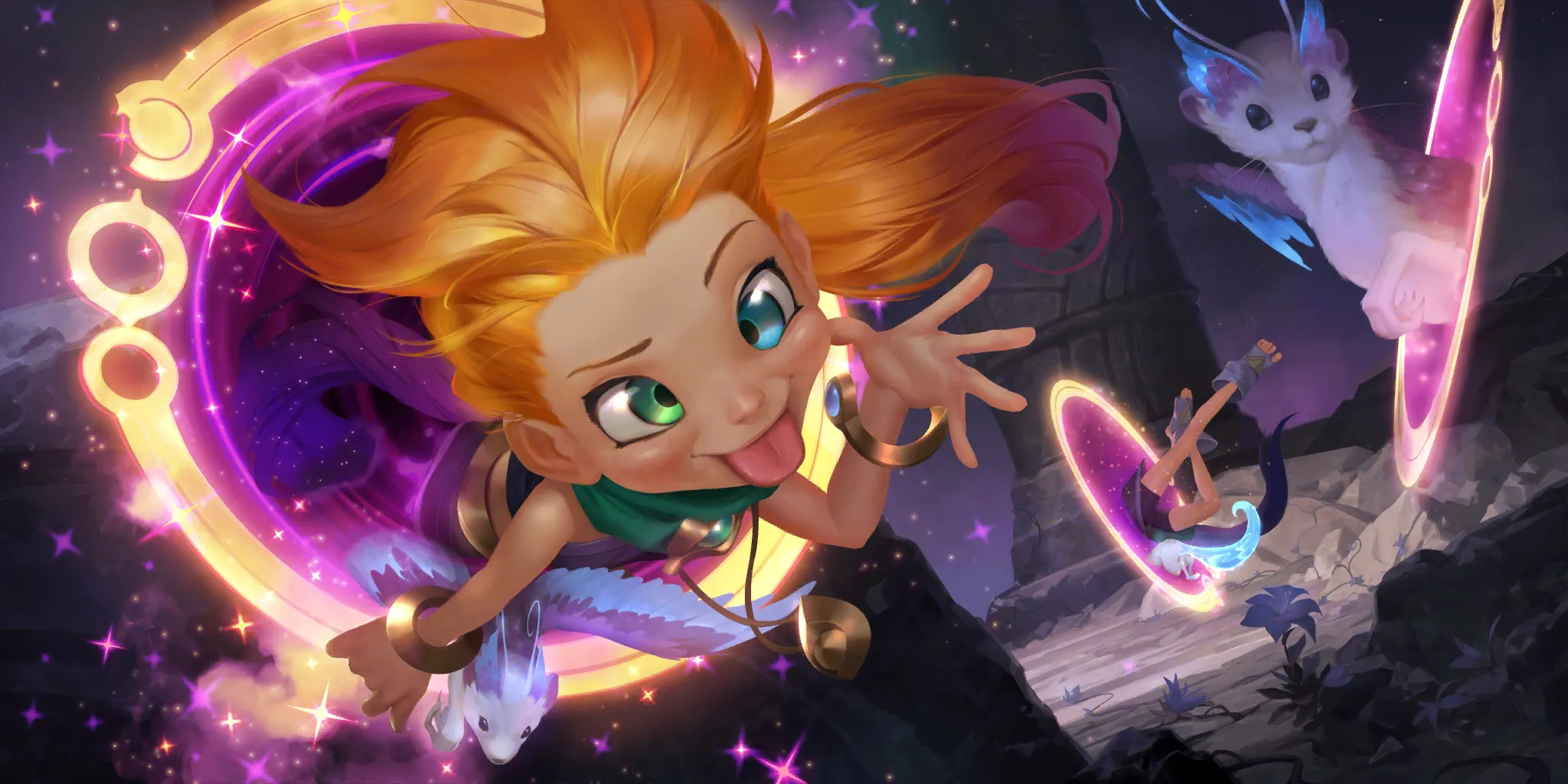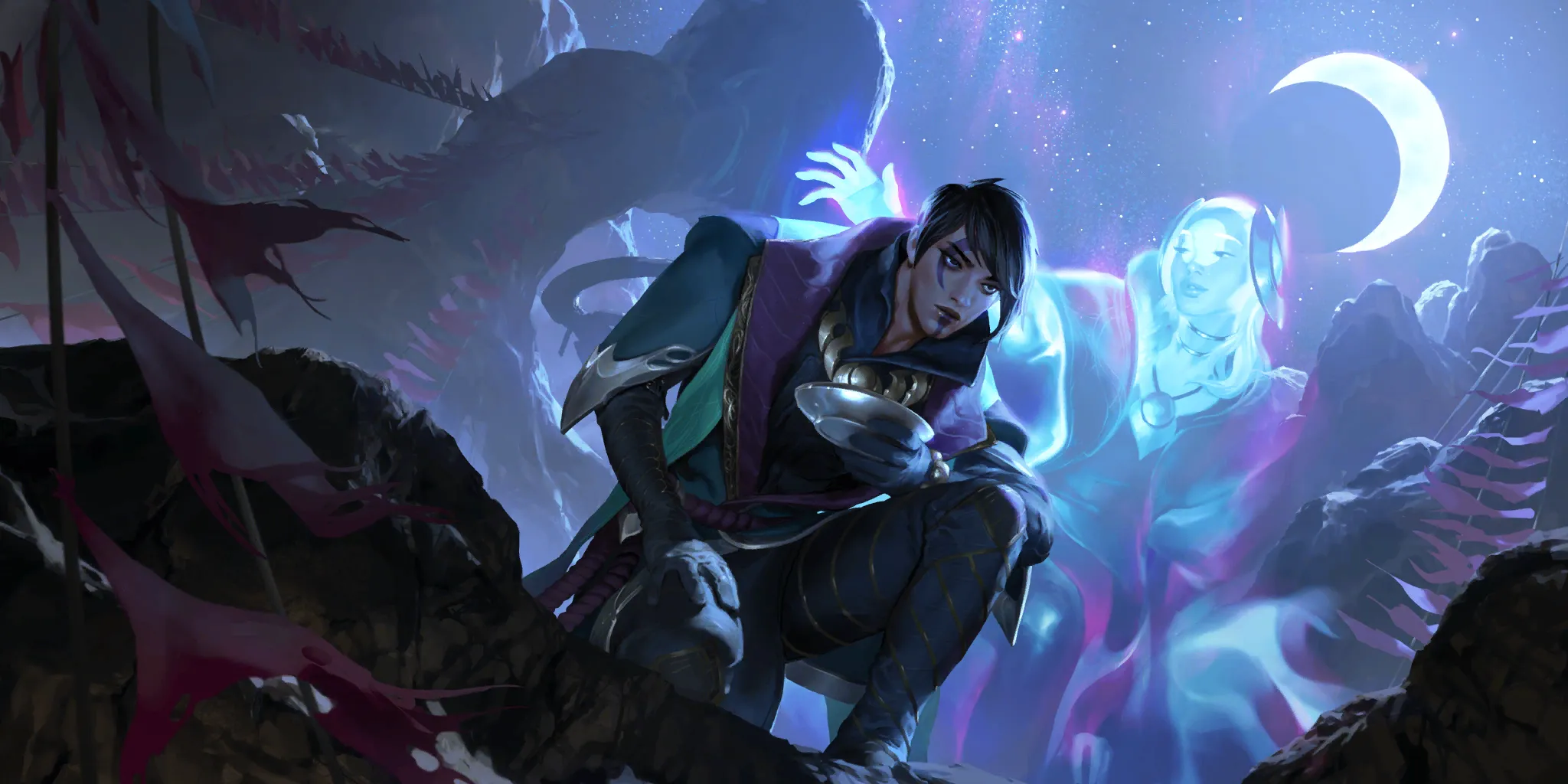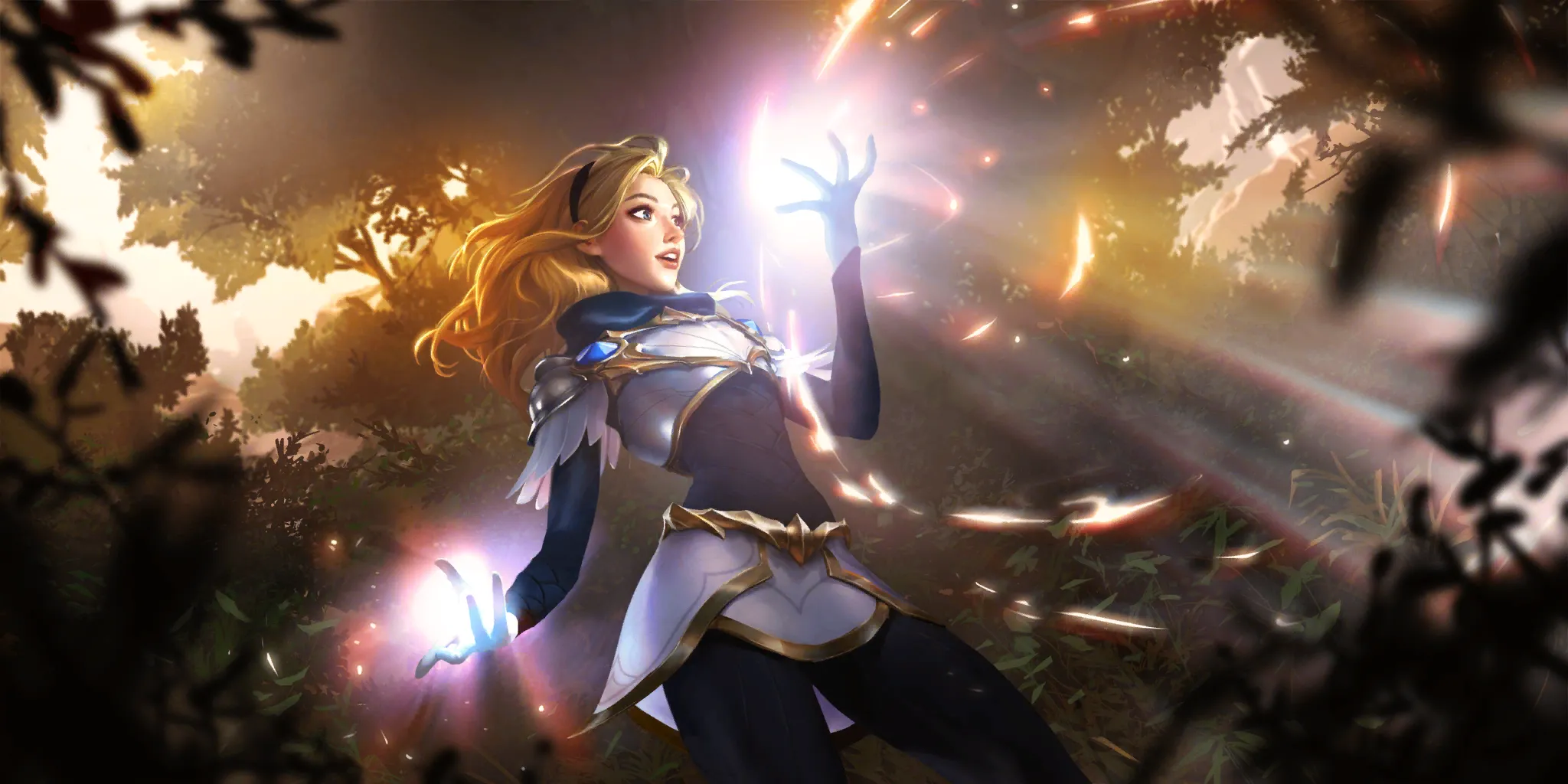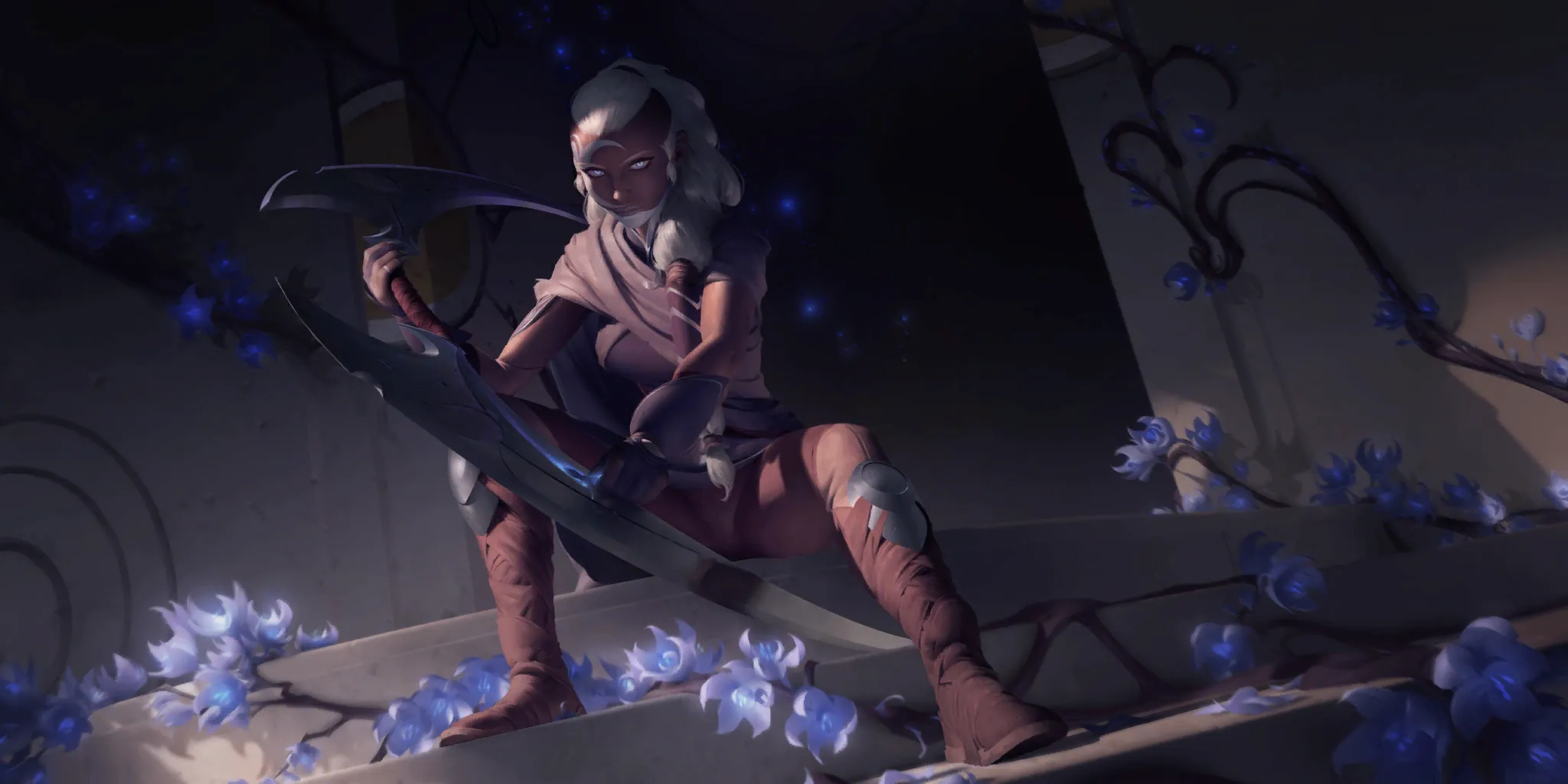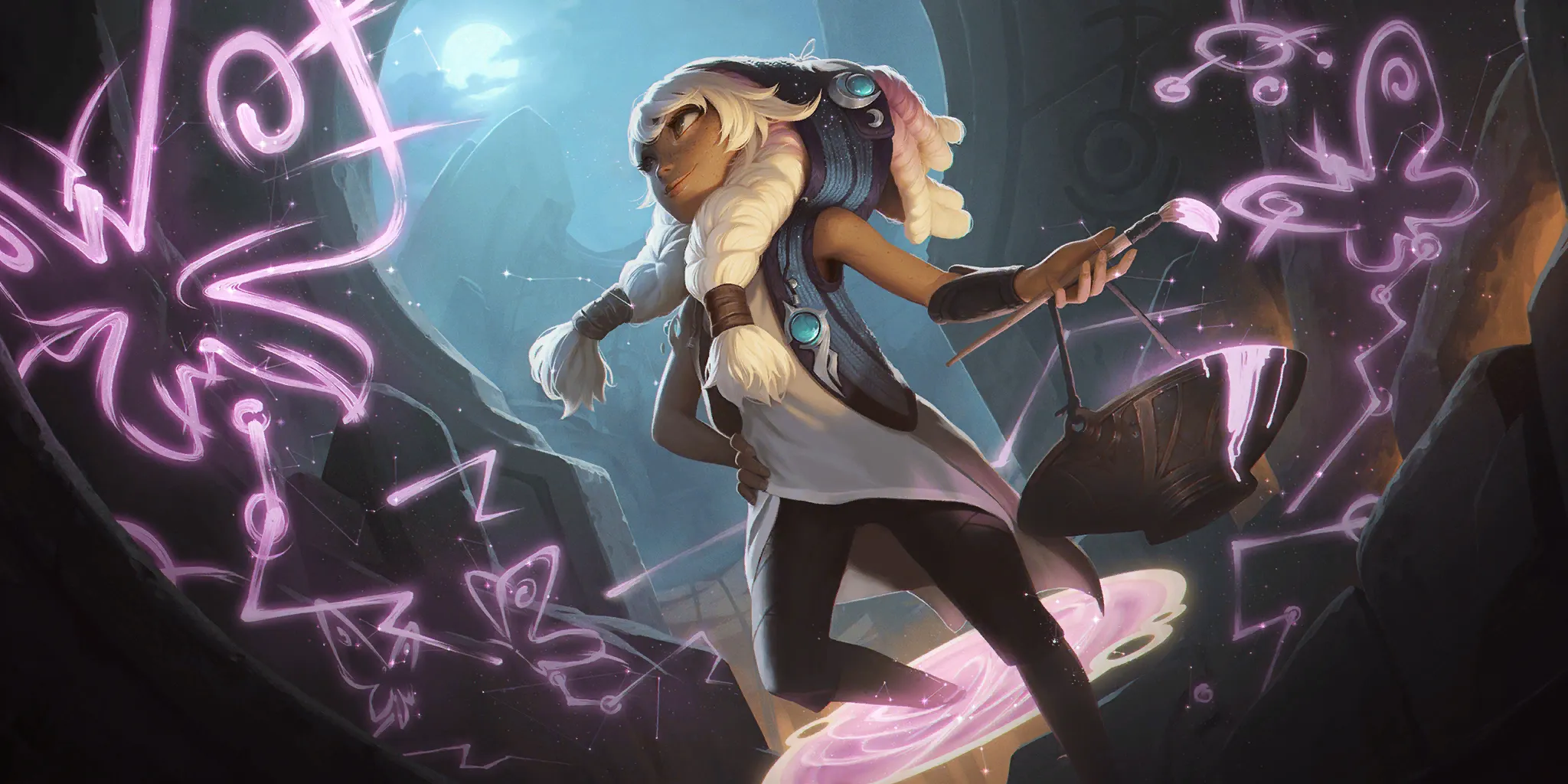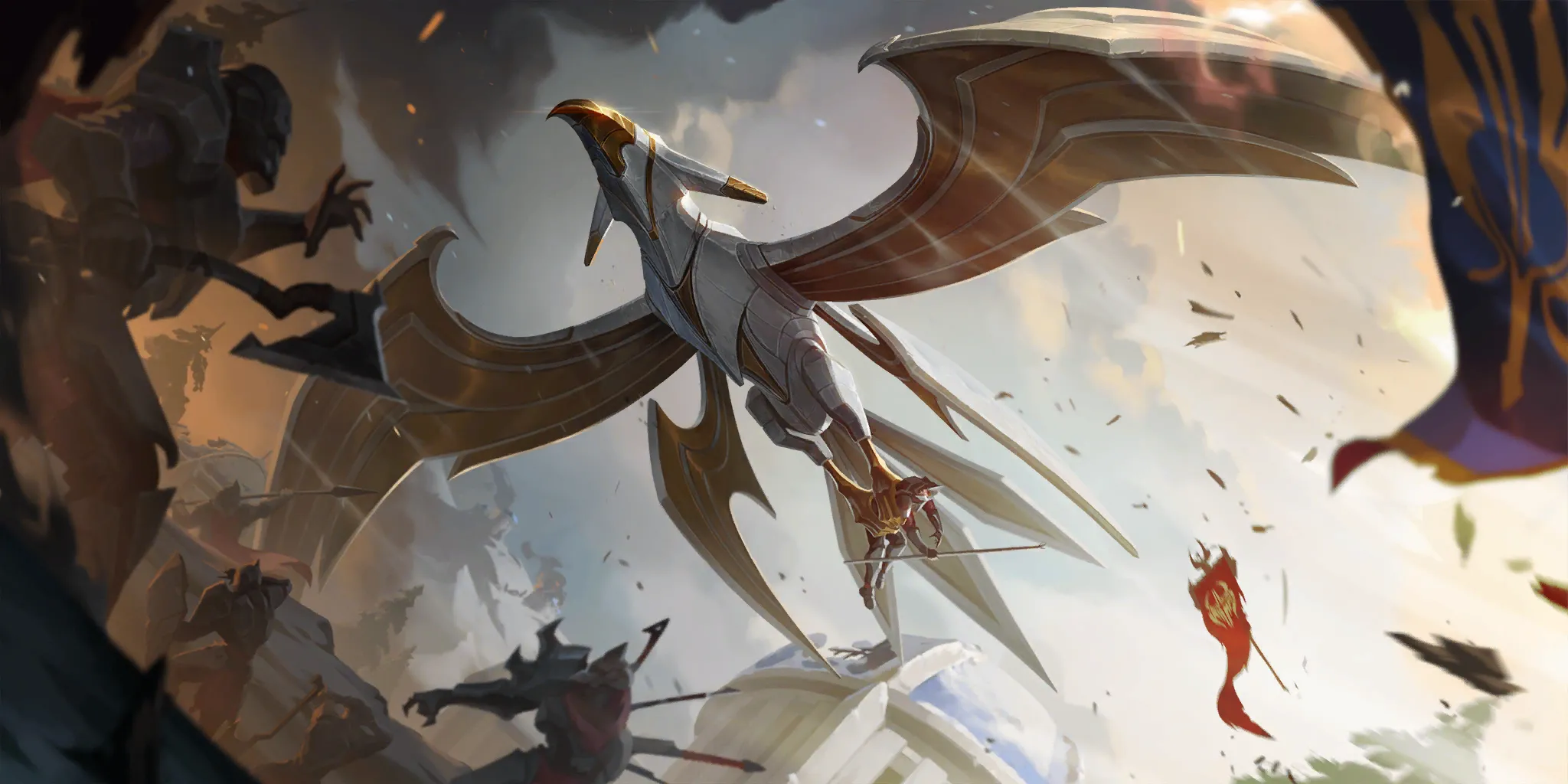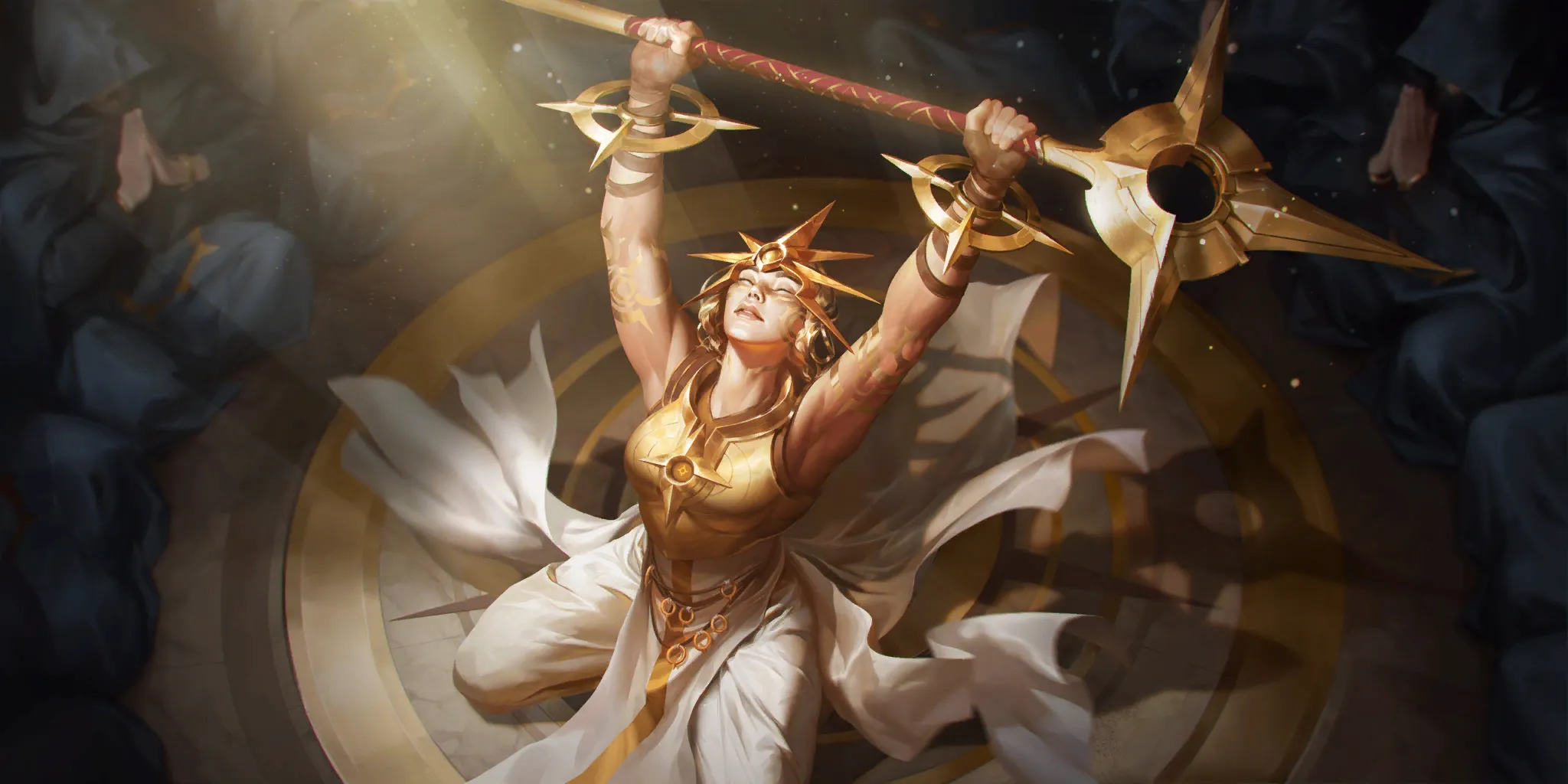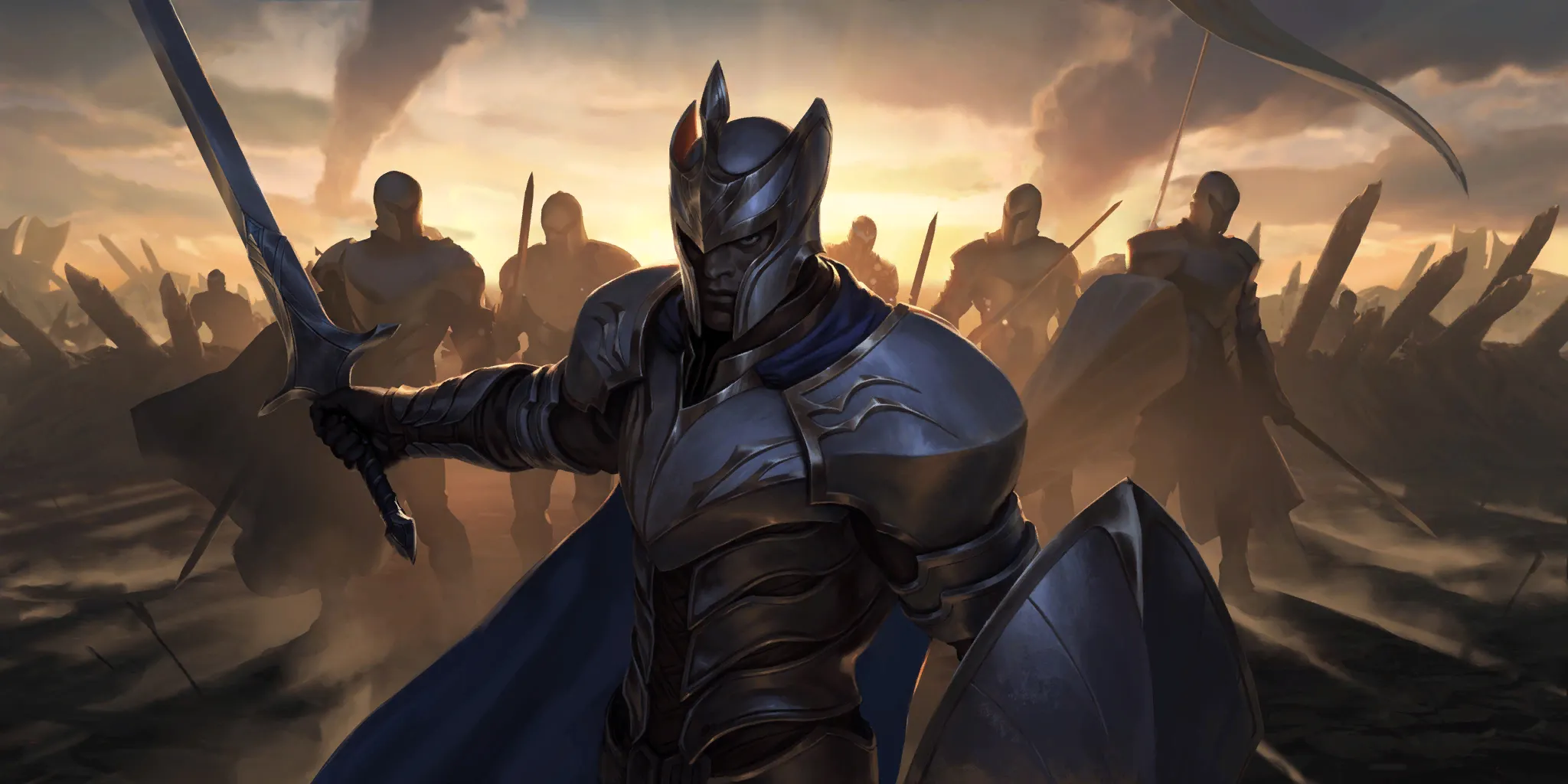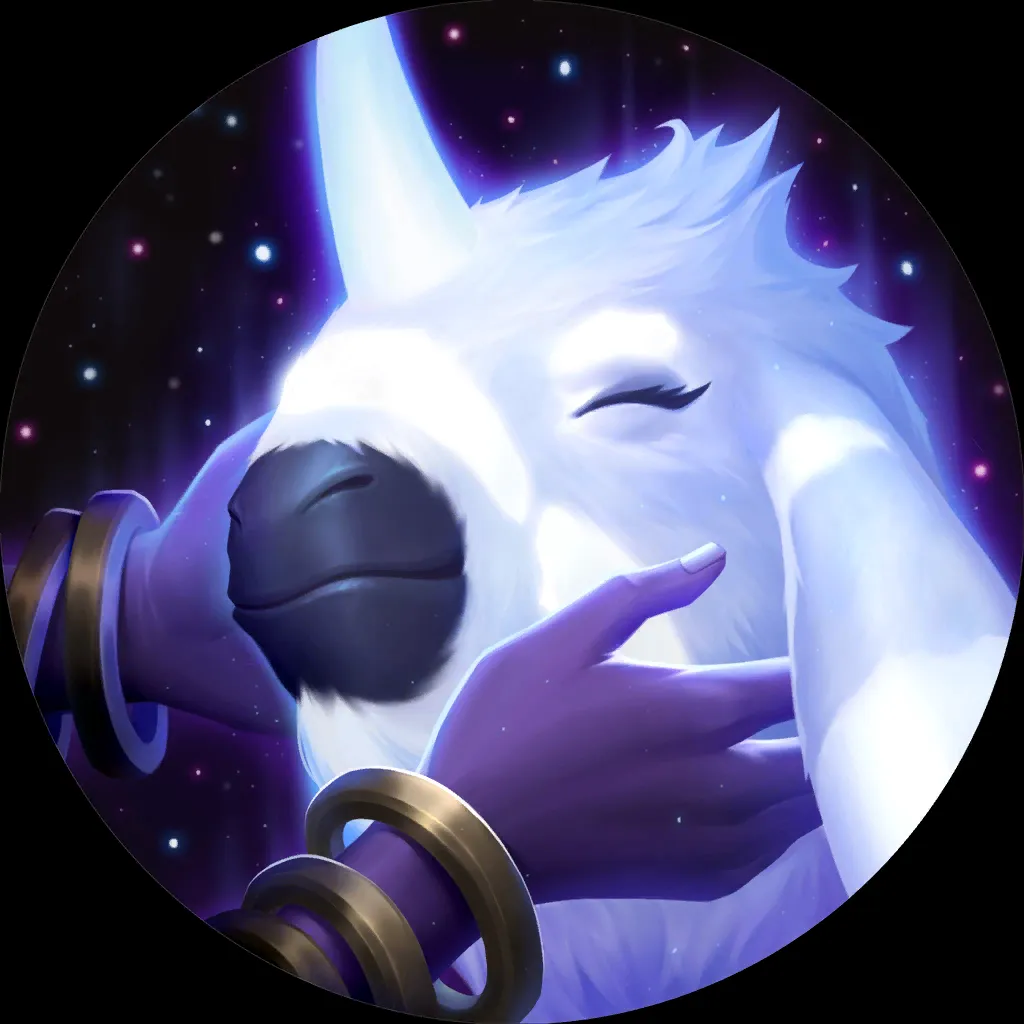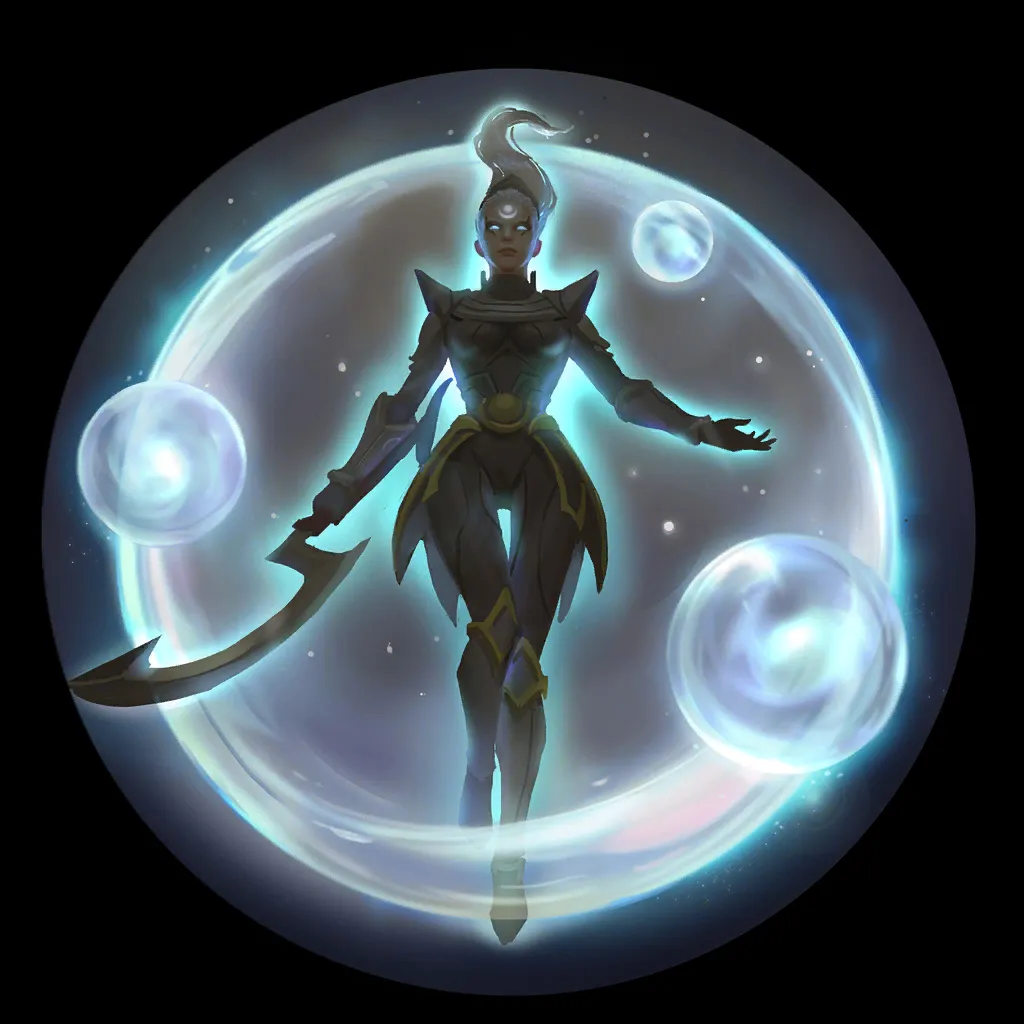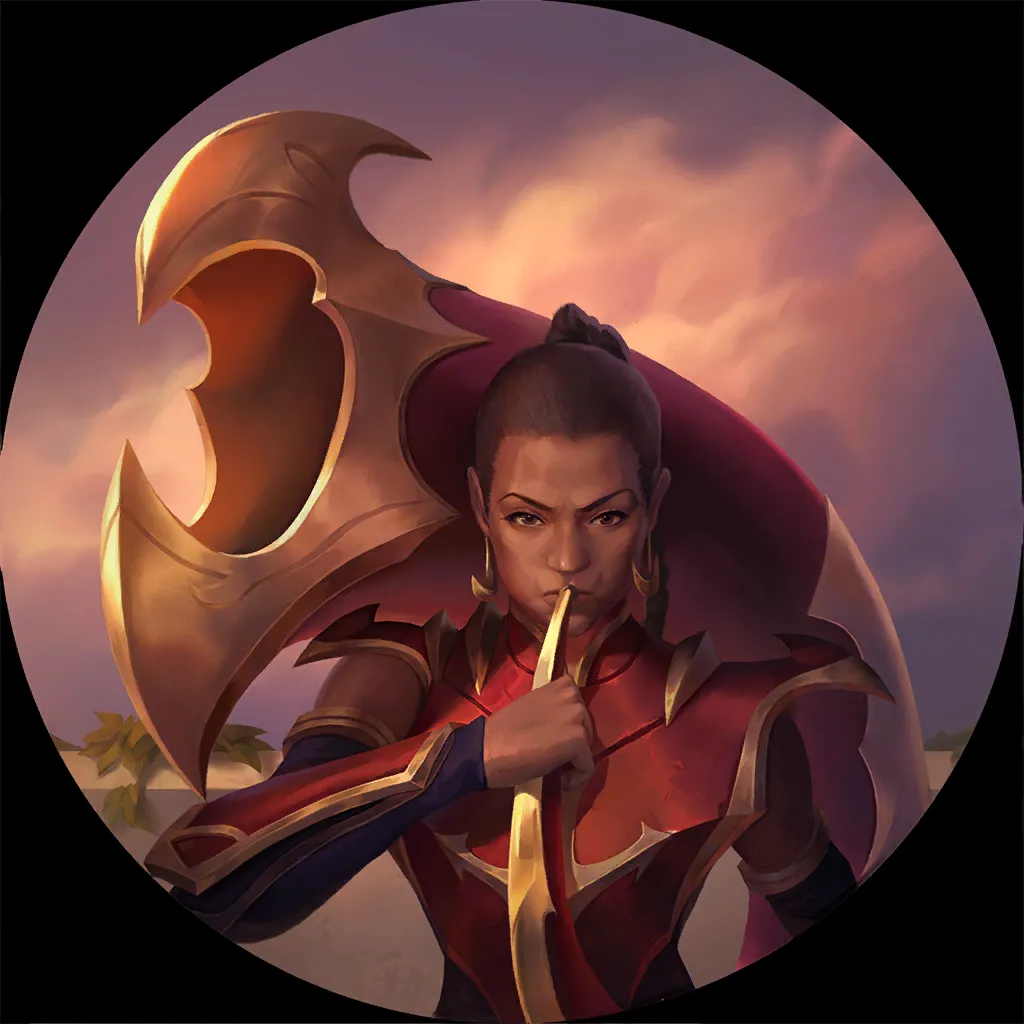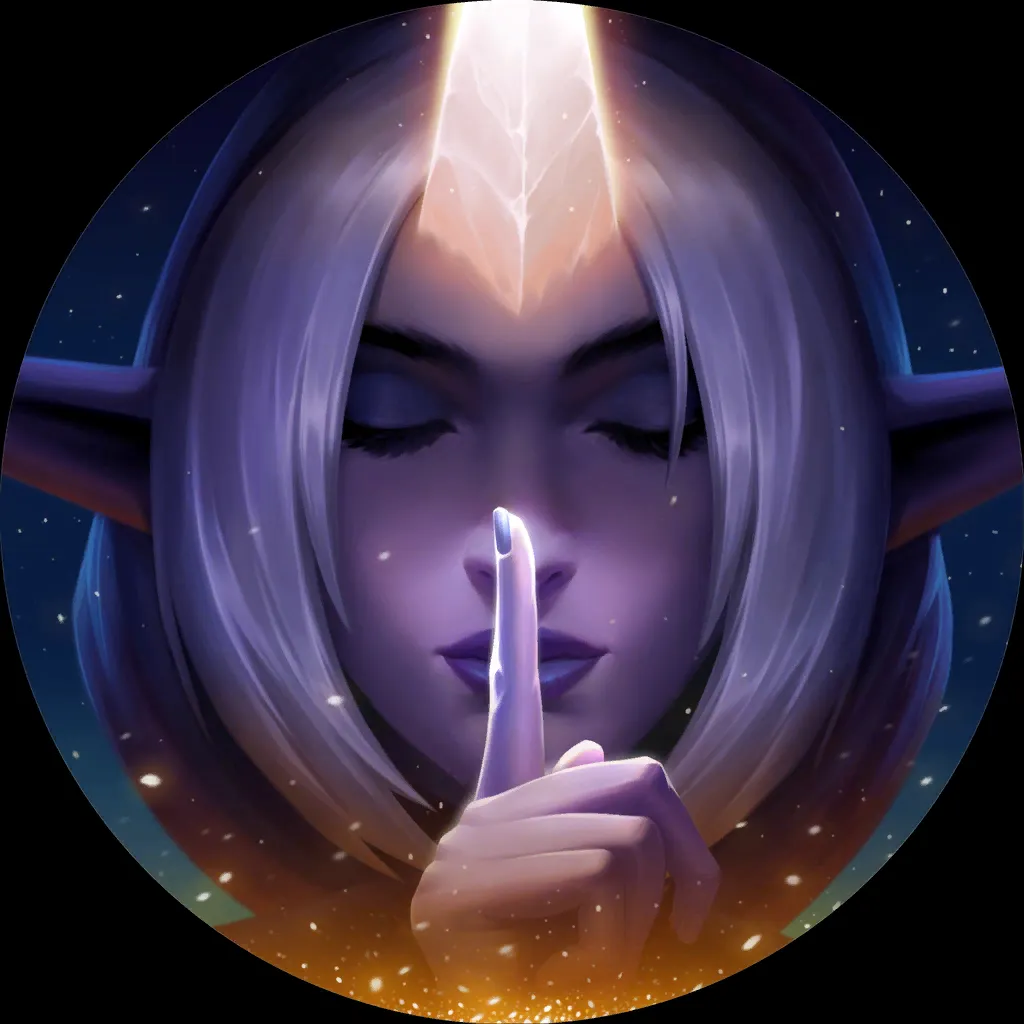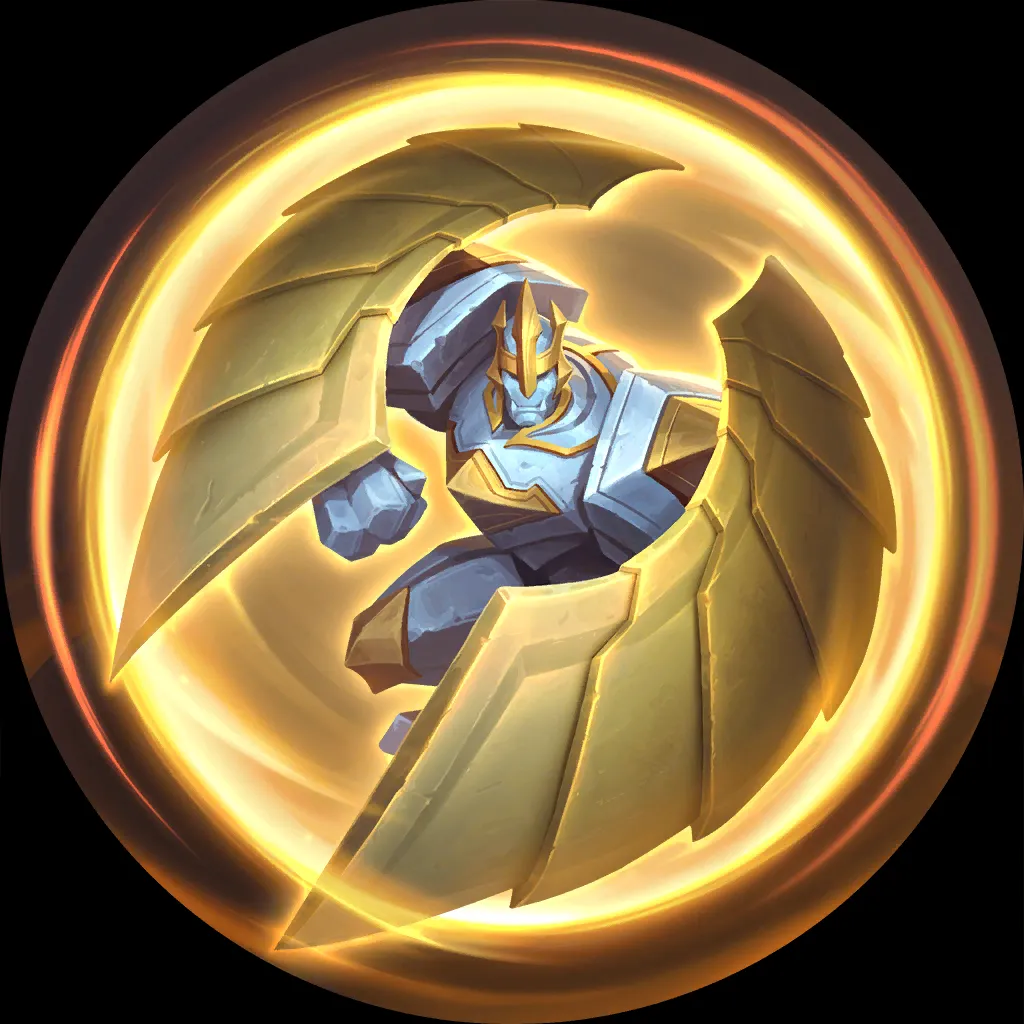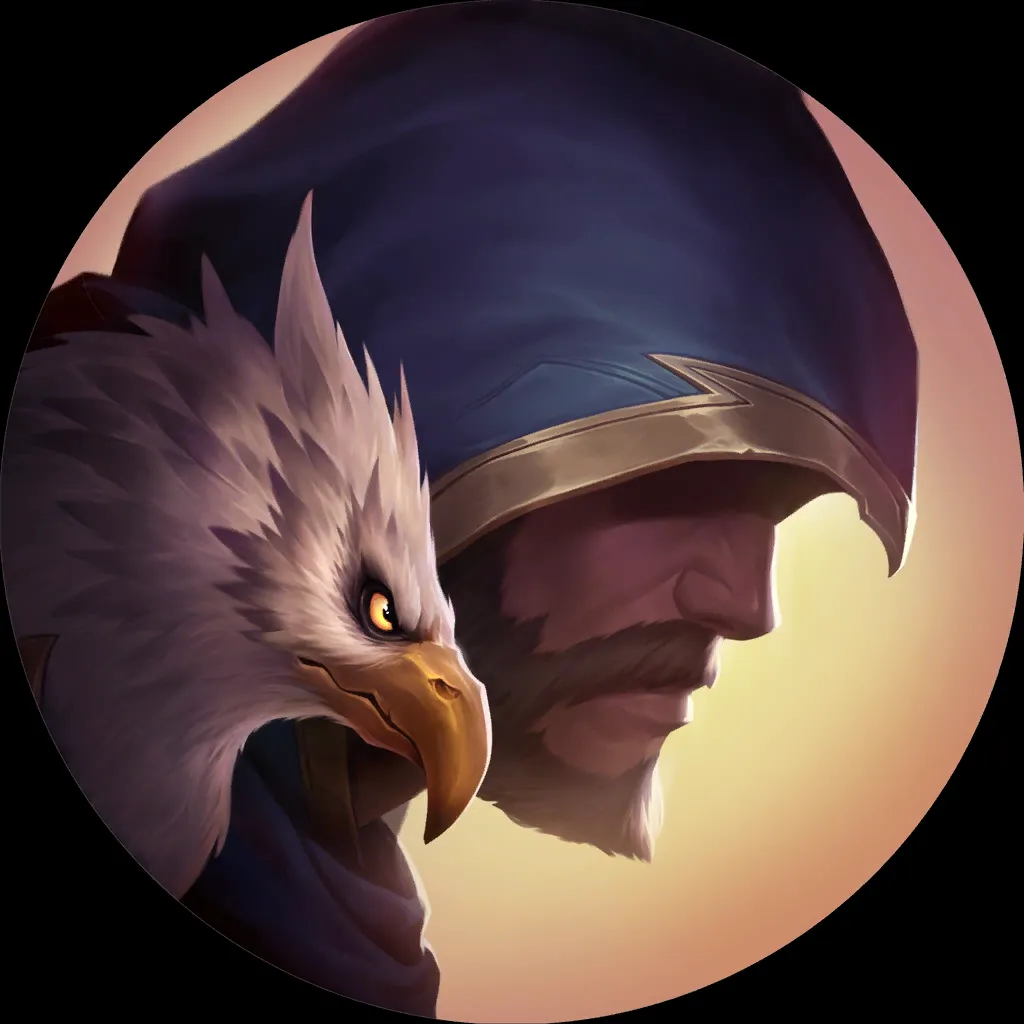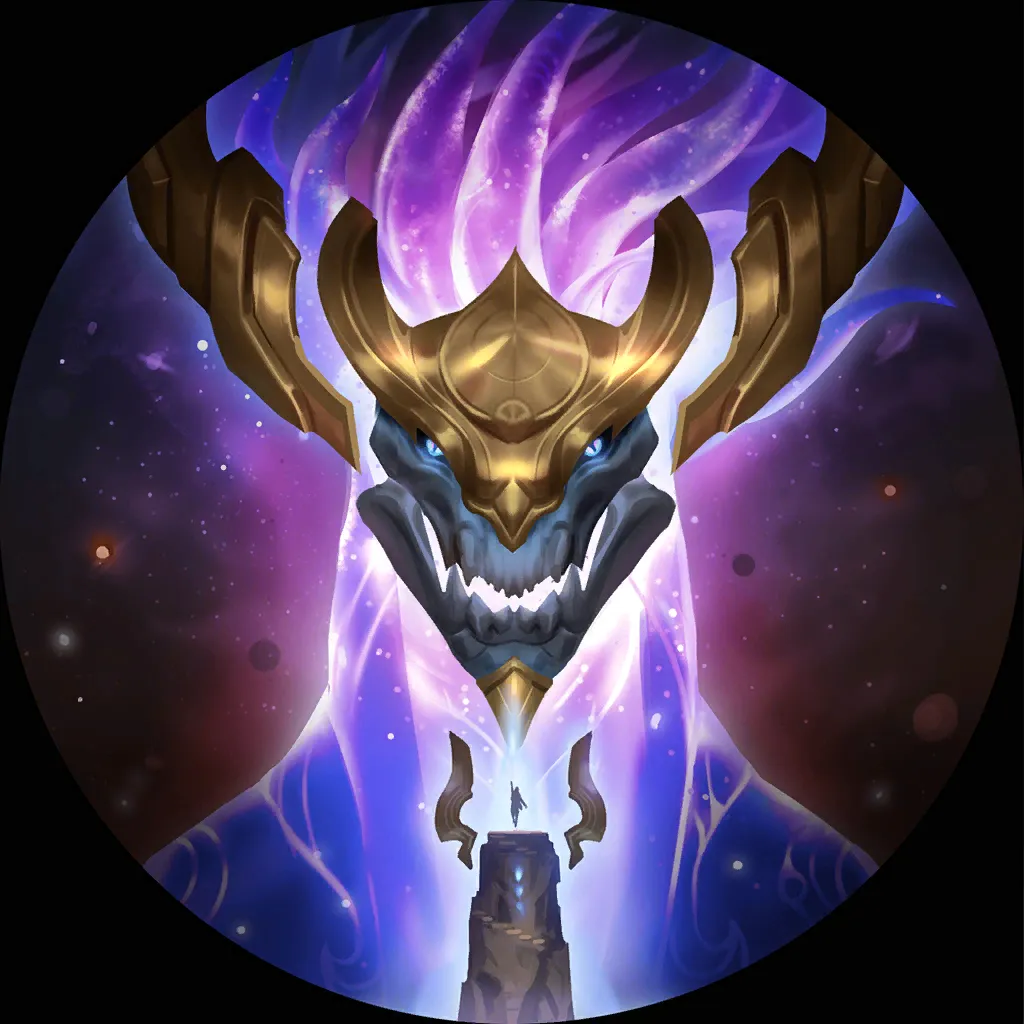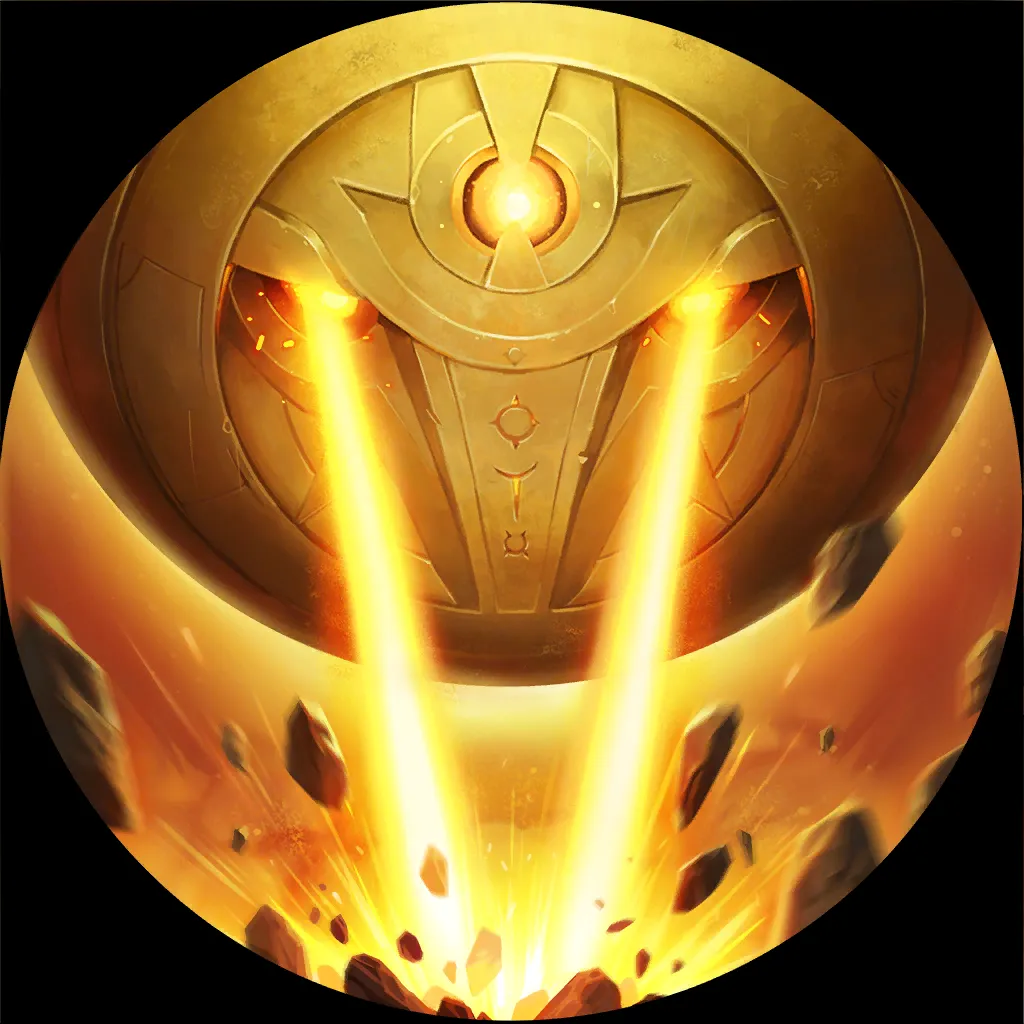 I've been talking about this deck for a couple of weeks now, and it has really grown on me. It's not just another Copium Aphelios archetype, but a real, viable one! 
The deck works well into Scouts and PhDE, while struggling against Darkness and the PR-diminishing Gnarlines. I think the list is super fun, and I encourage you to try it out!
Using Aphelios correctly can be tricky though, as we don't want to level him, but rather get some value out of him to utilize different win conditions. I got the pleasure of writing a guide about this one, adding insights from an exchange with "Between Worlds" Seasonal Champion Painas. Check it out here (link)!!
---
Jinx Lulu
6
3
6
25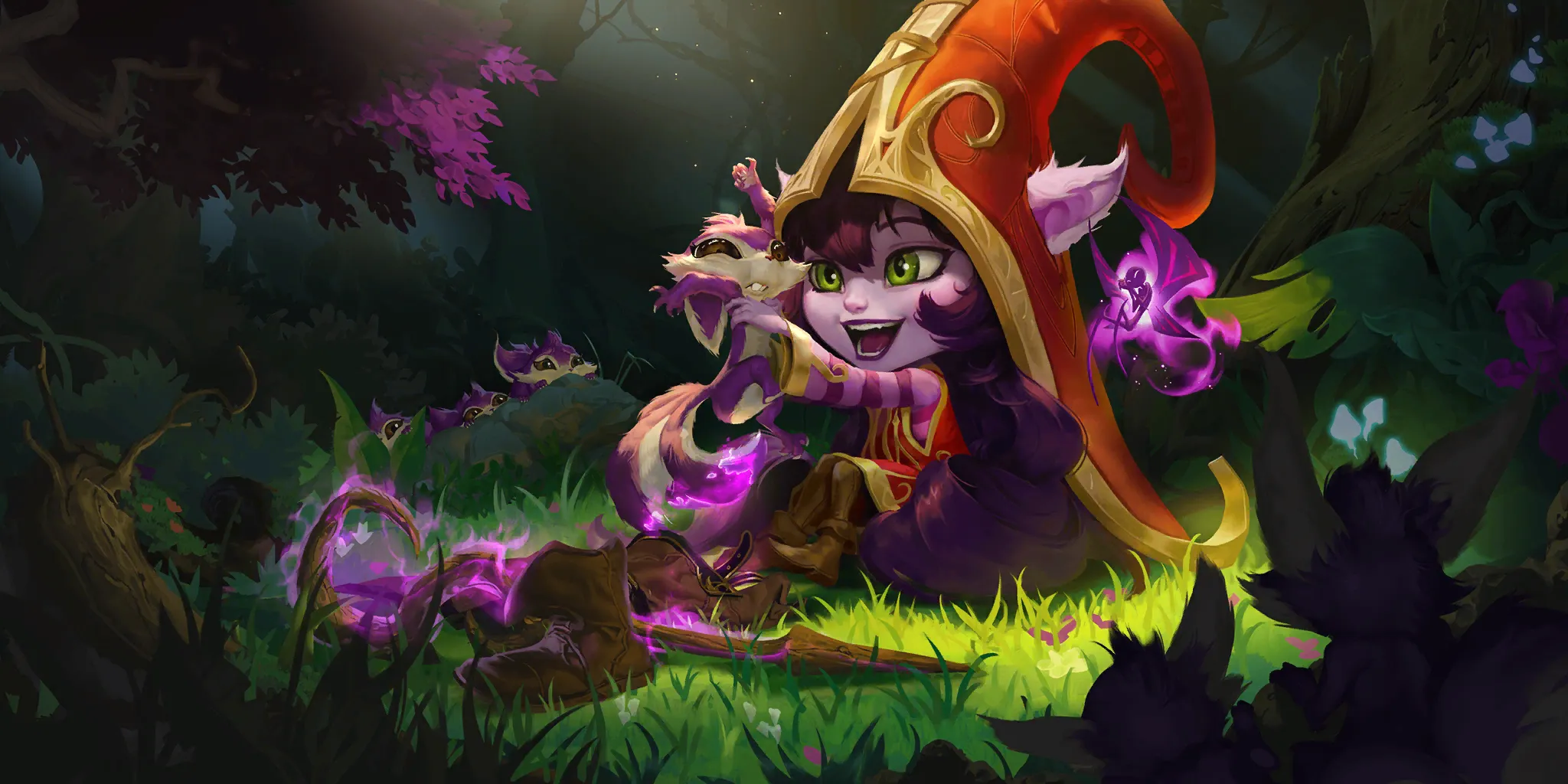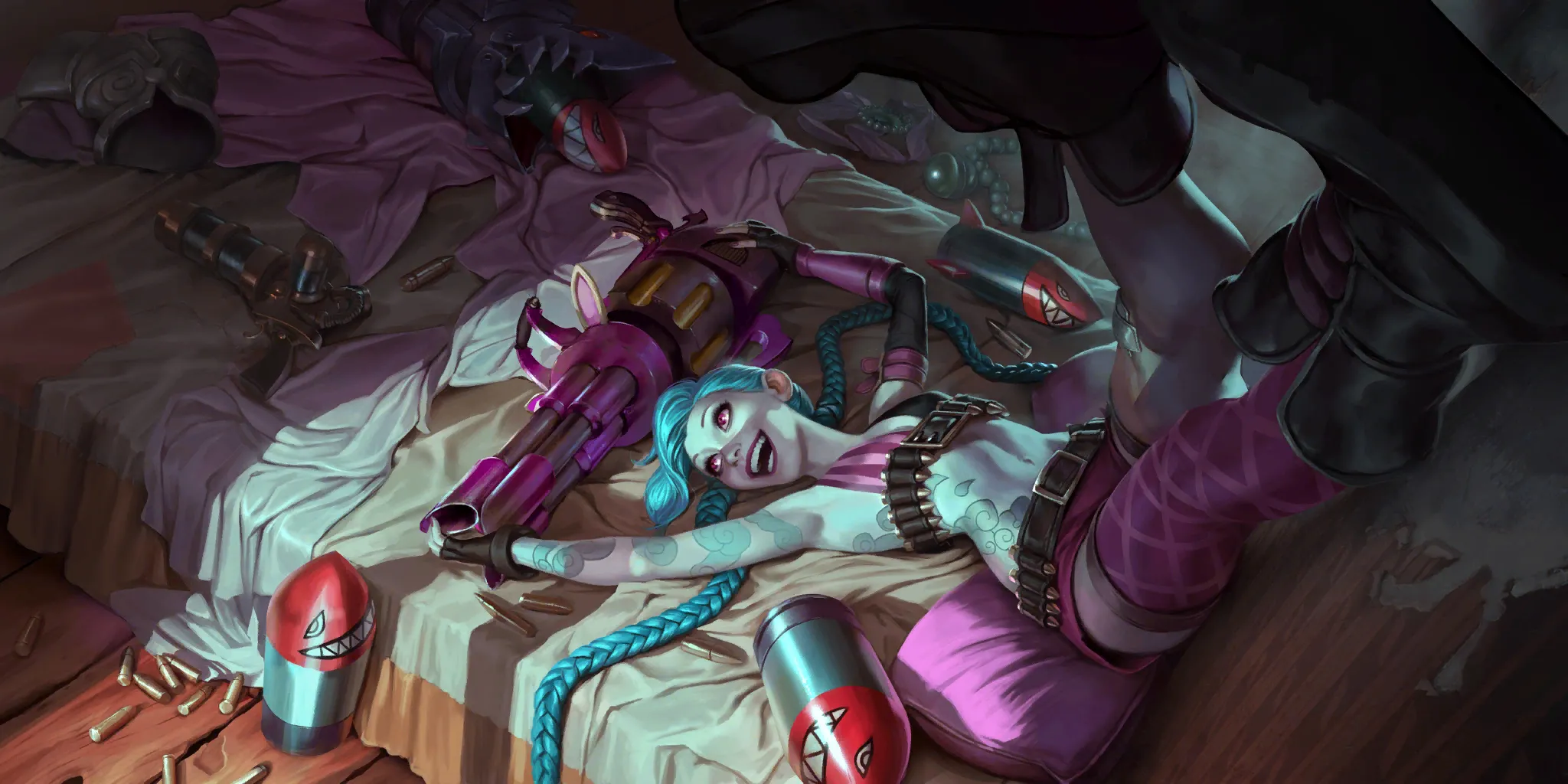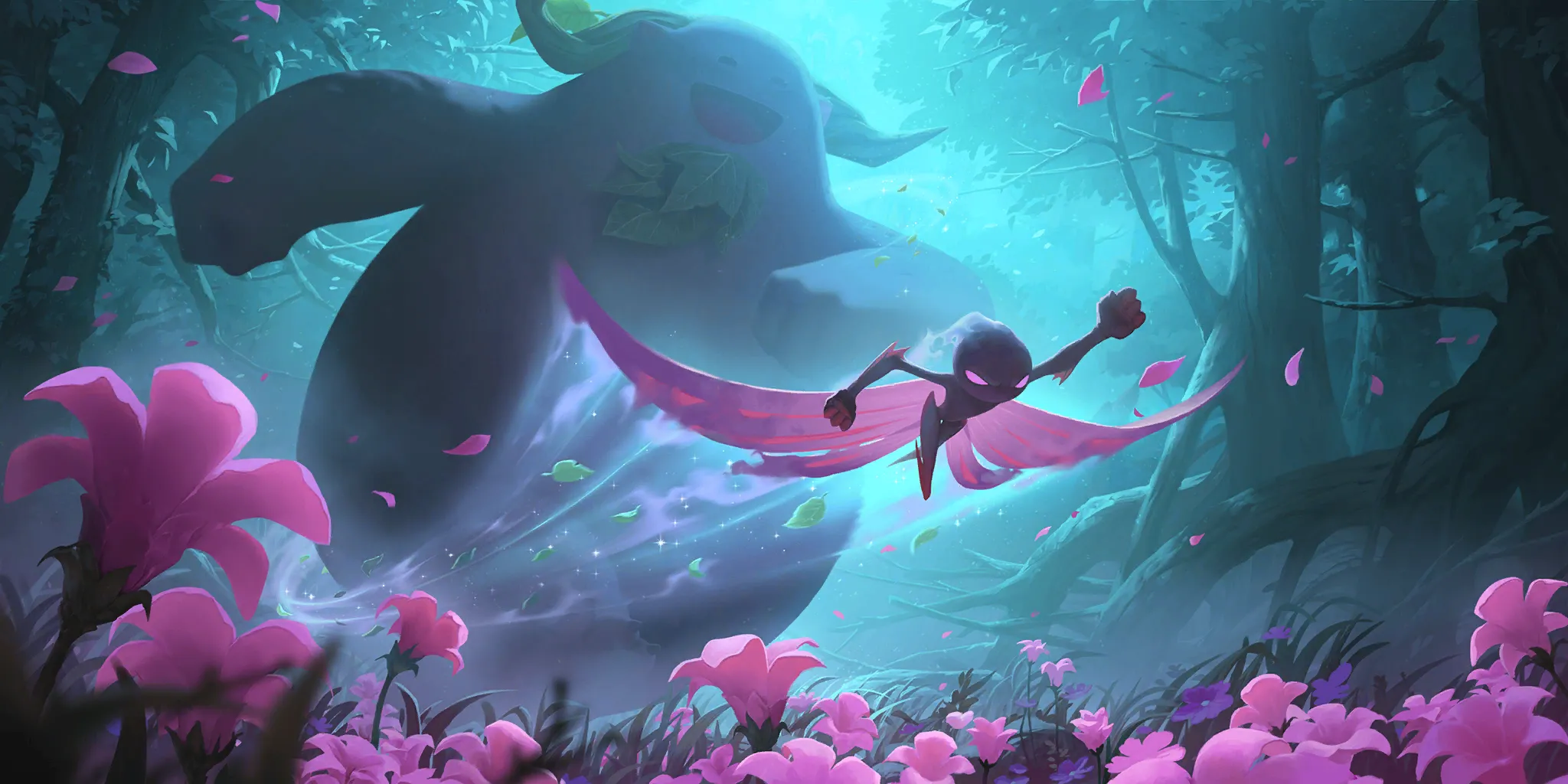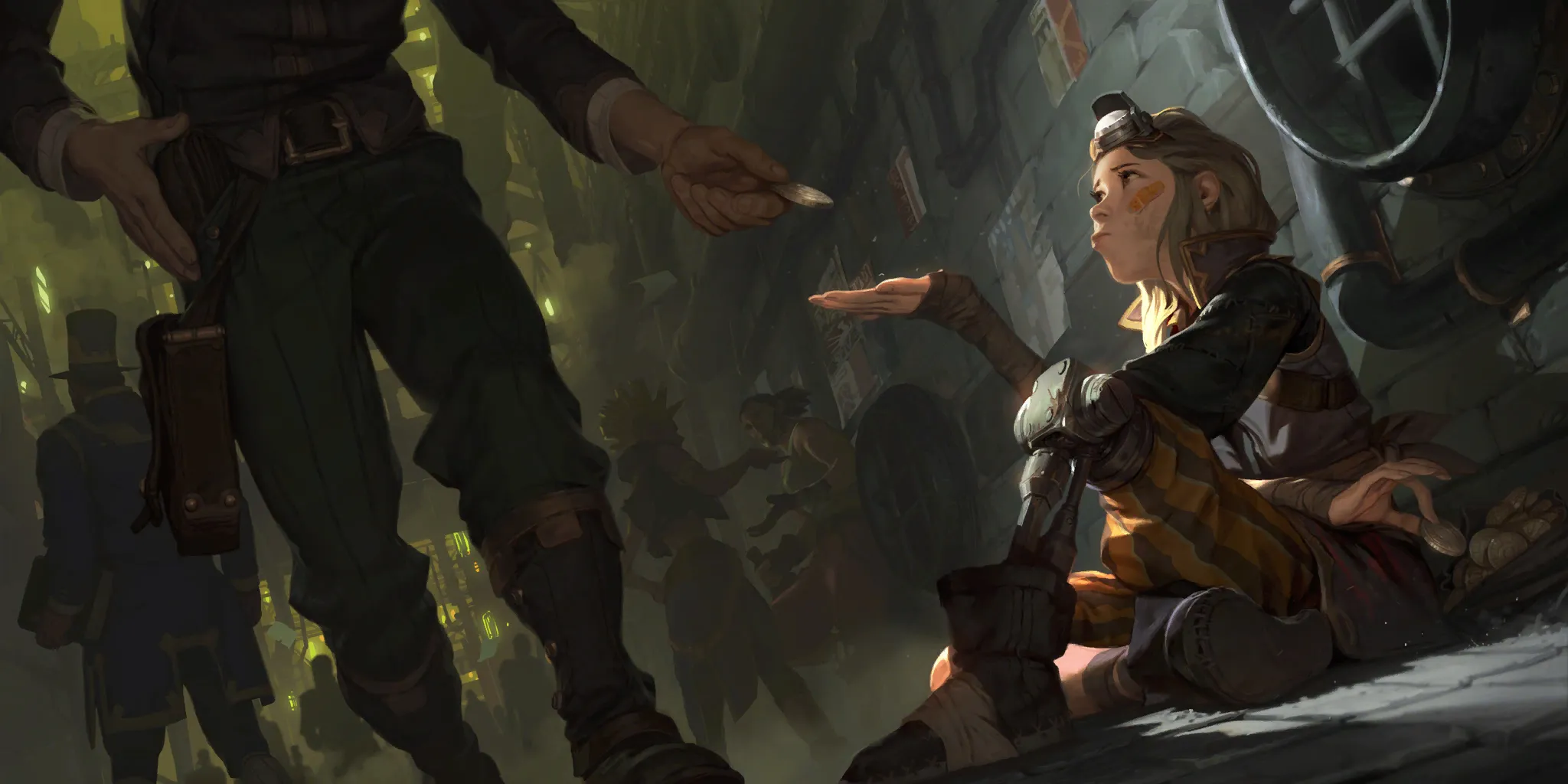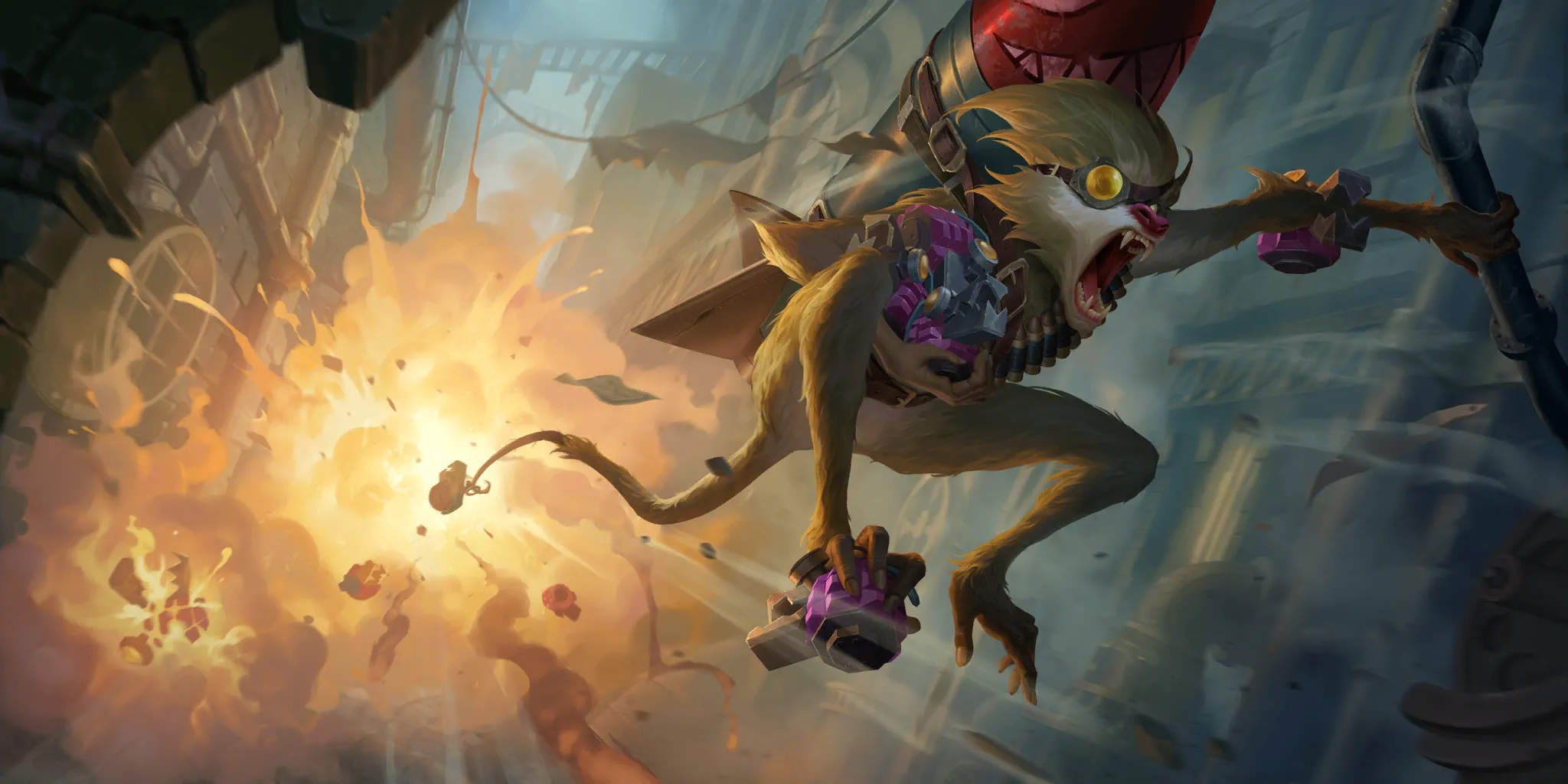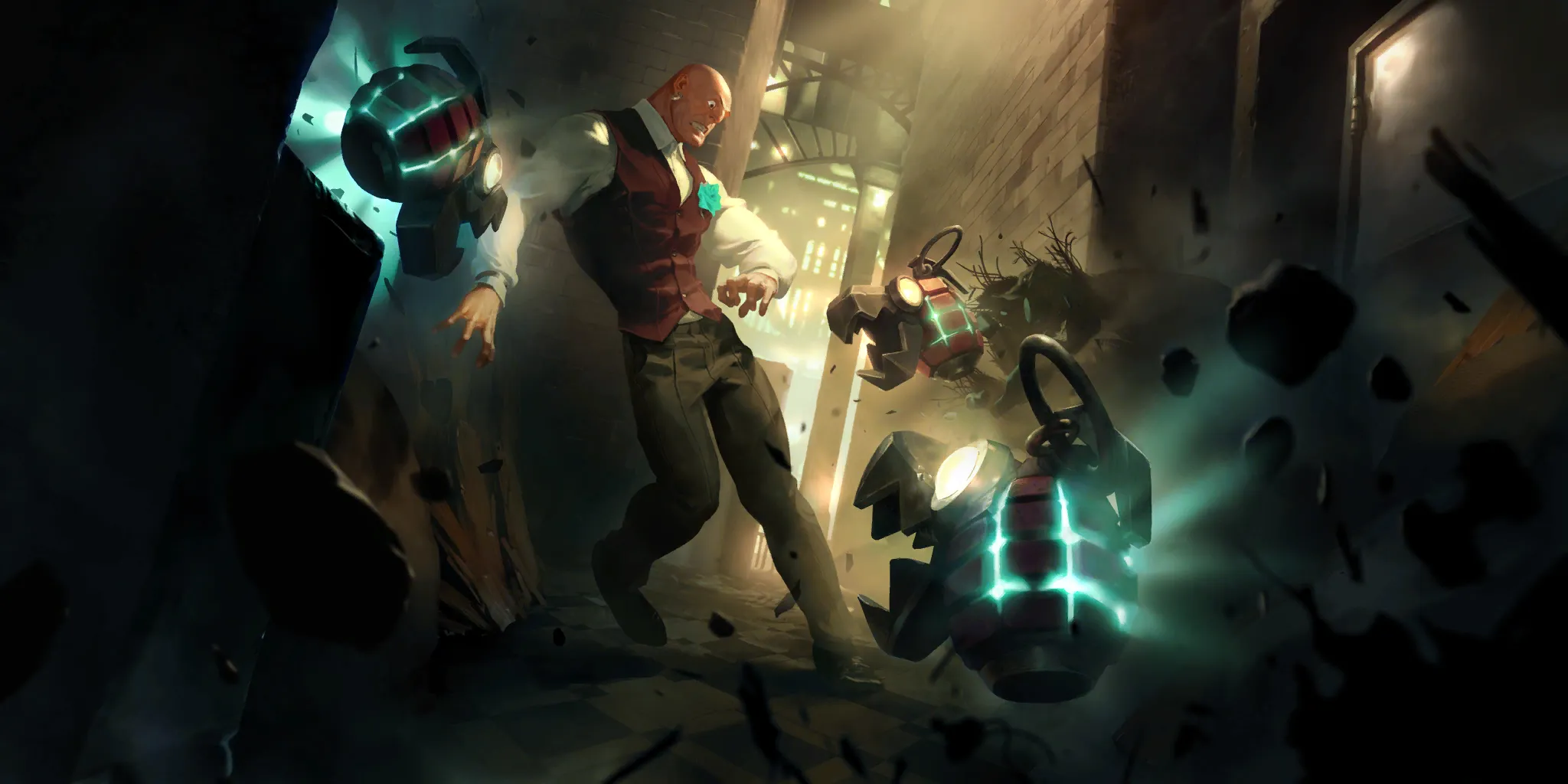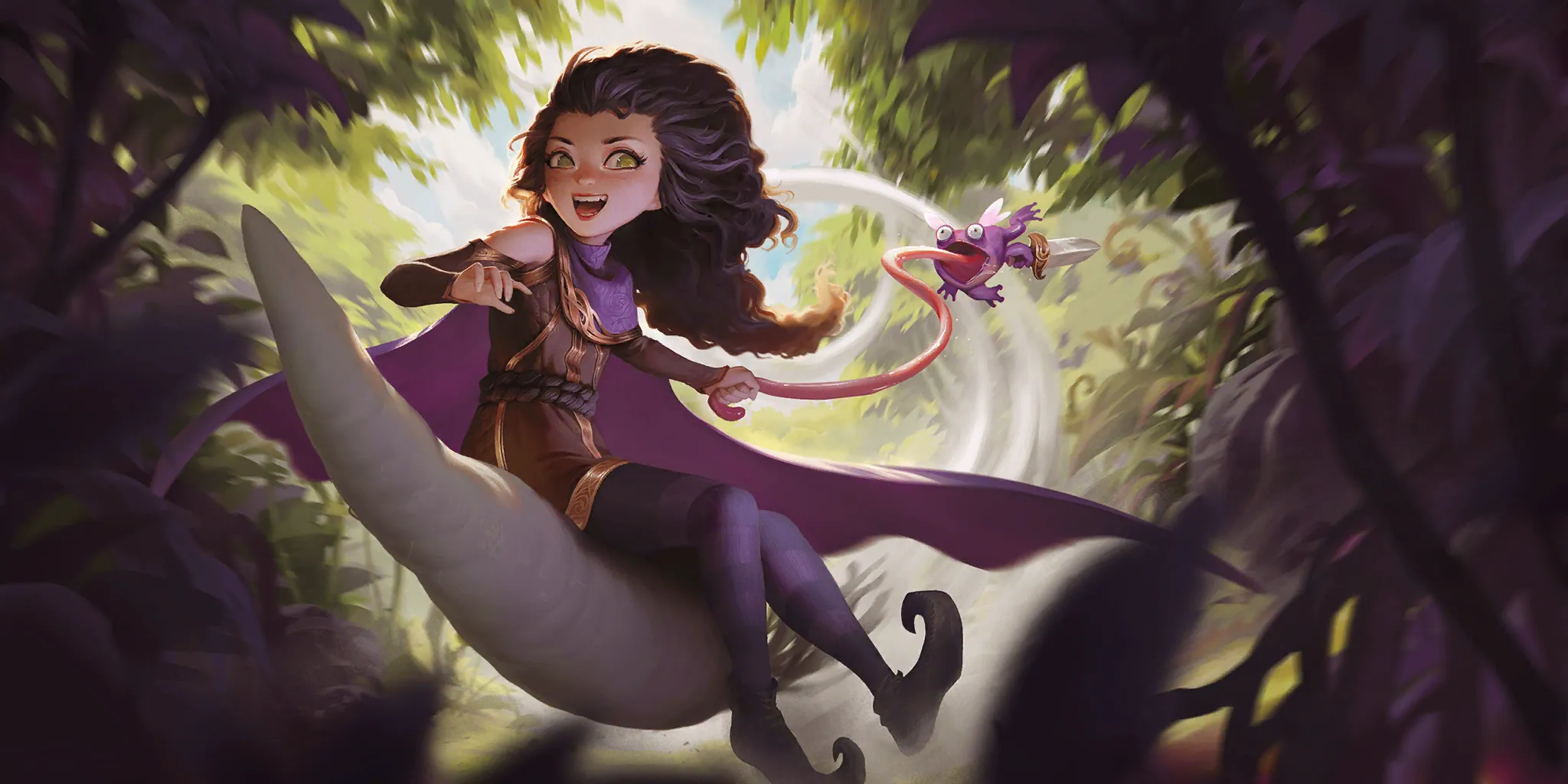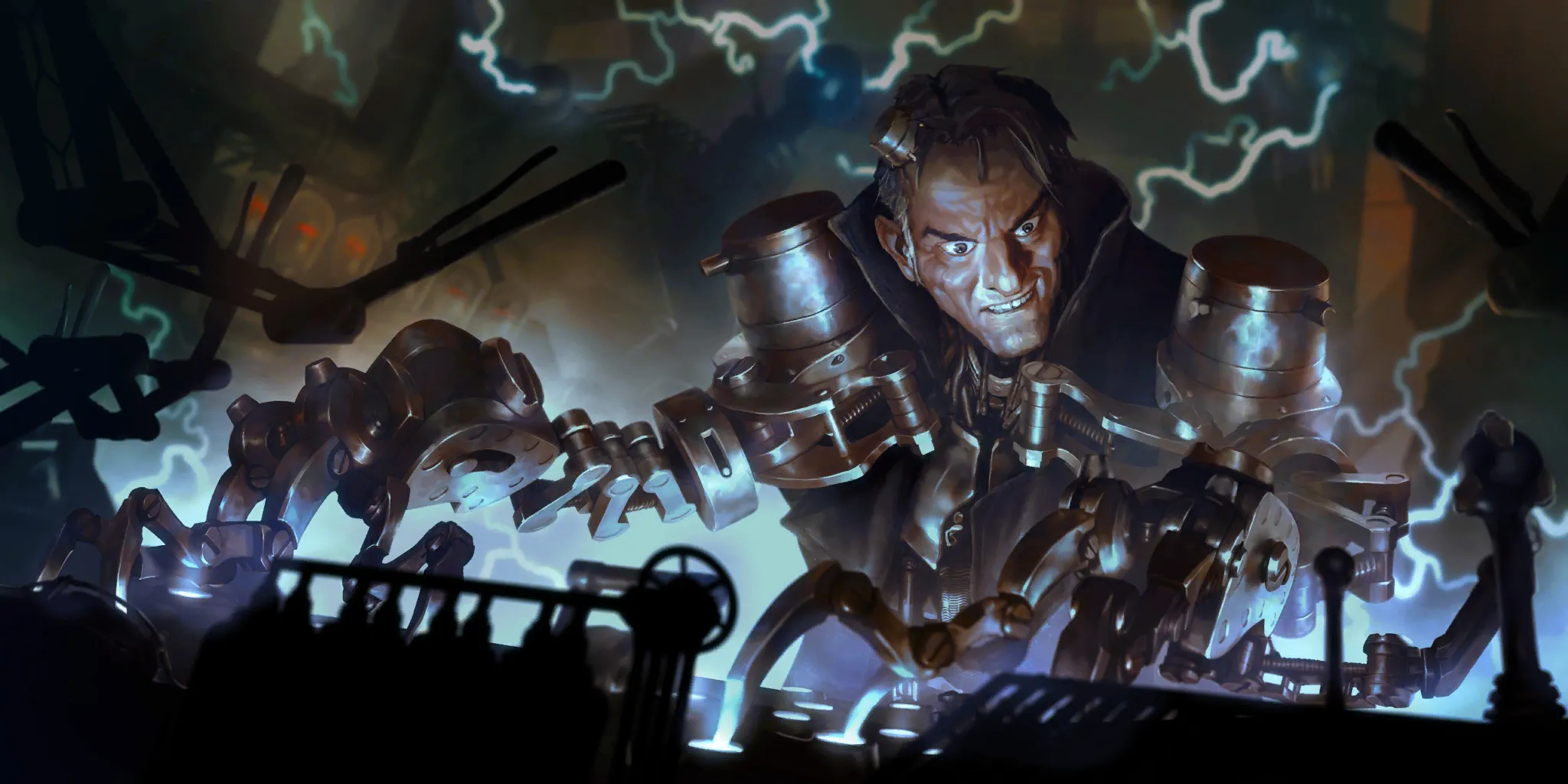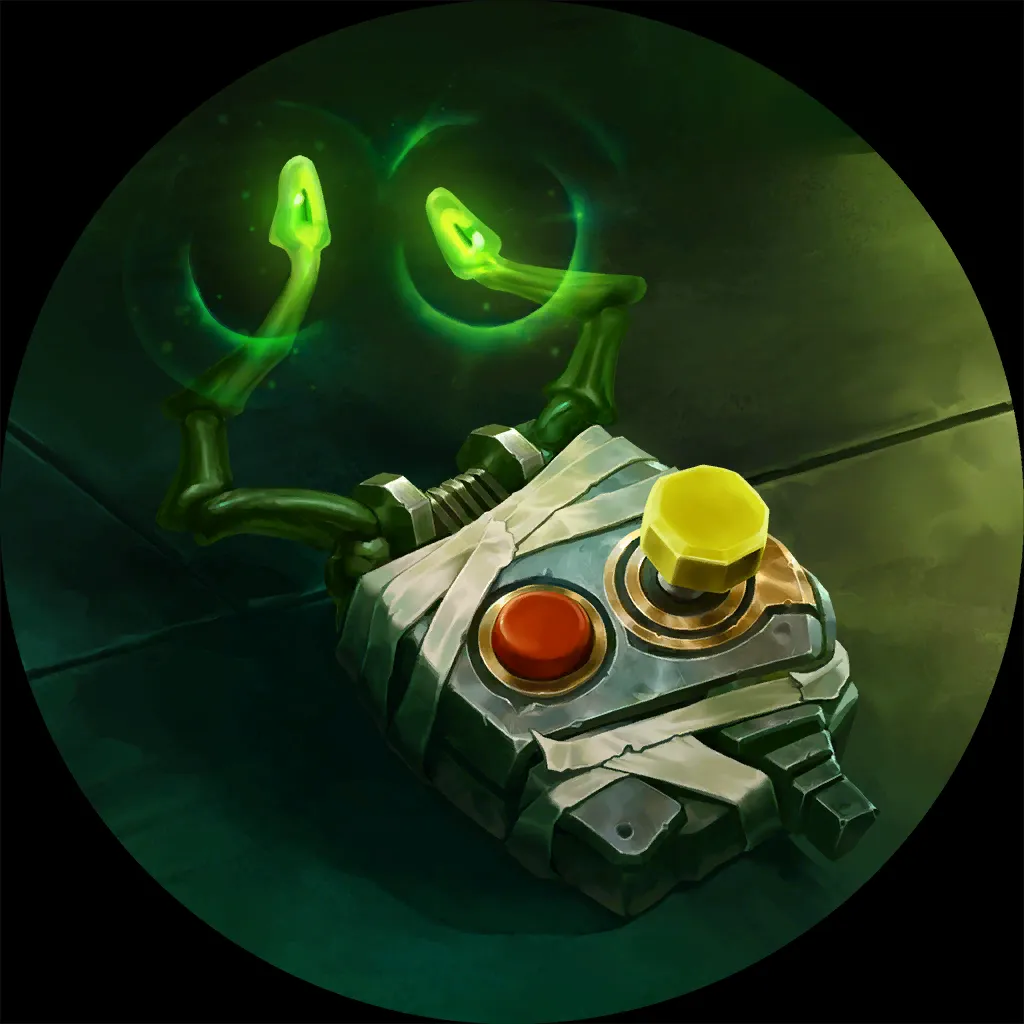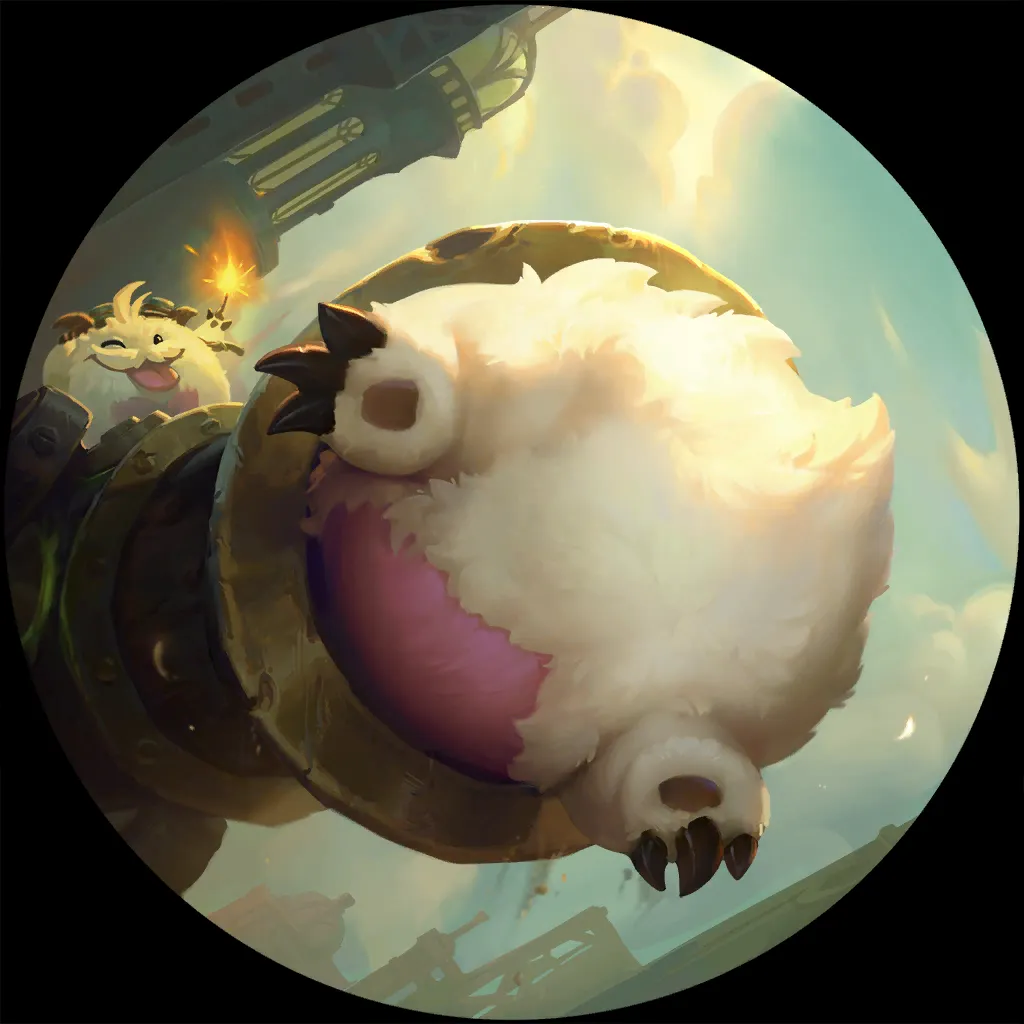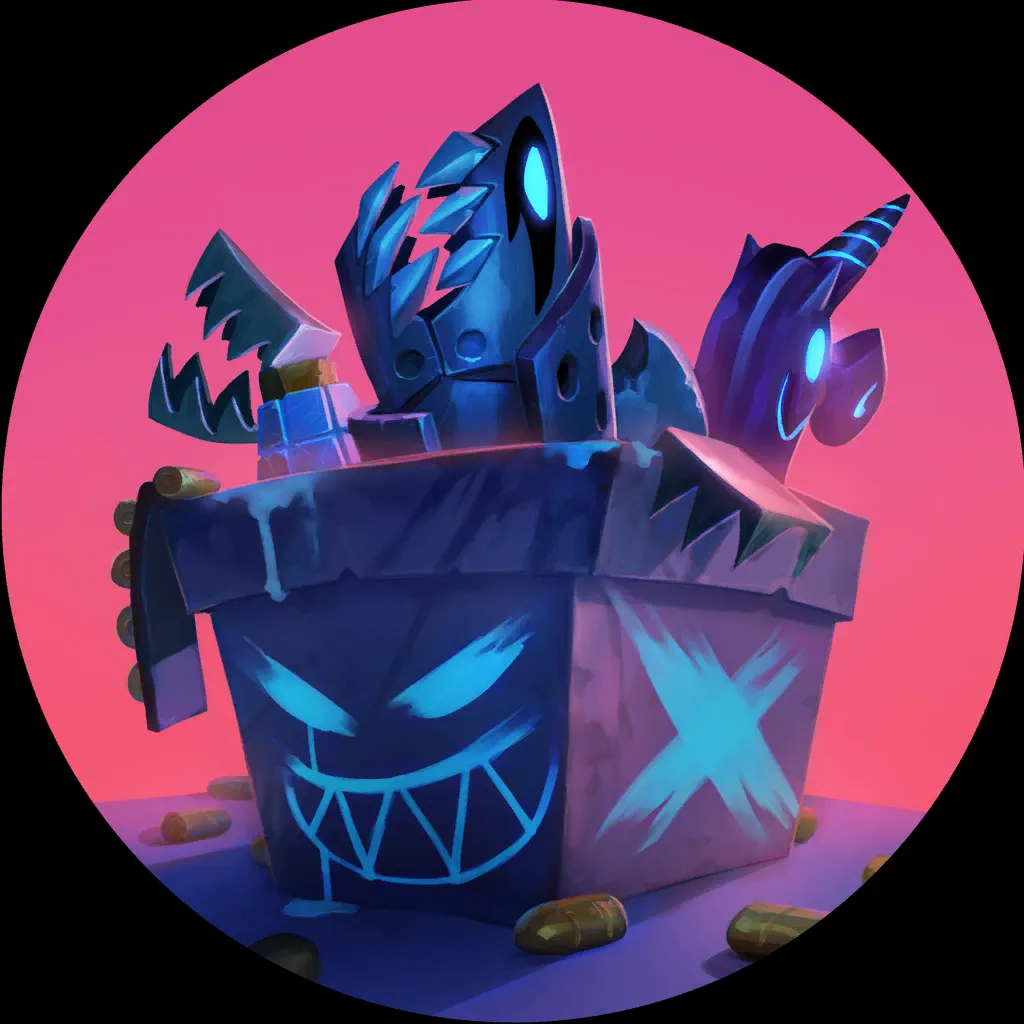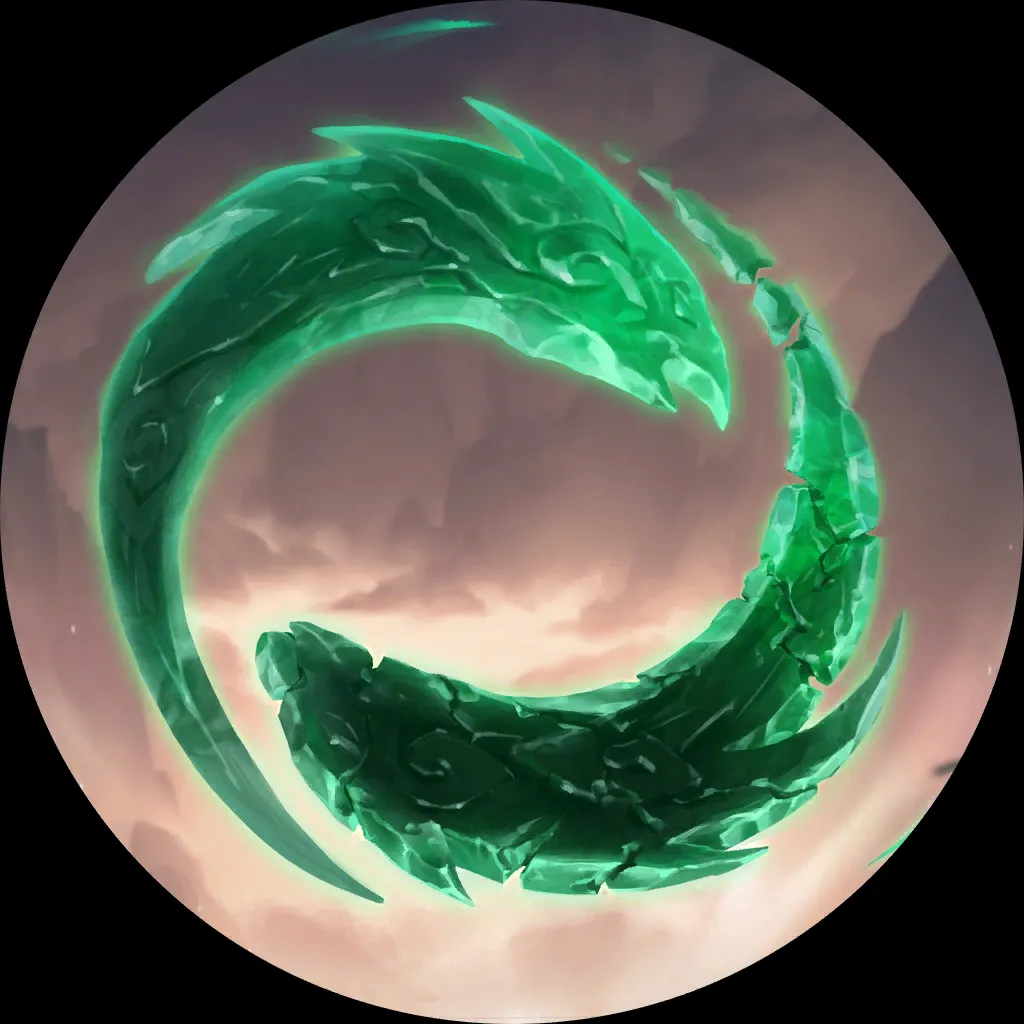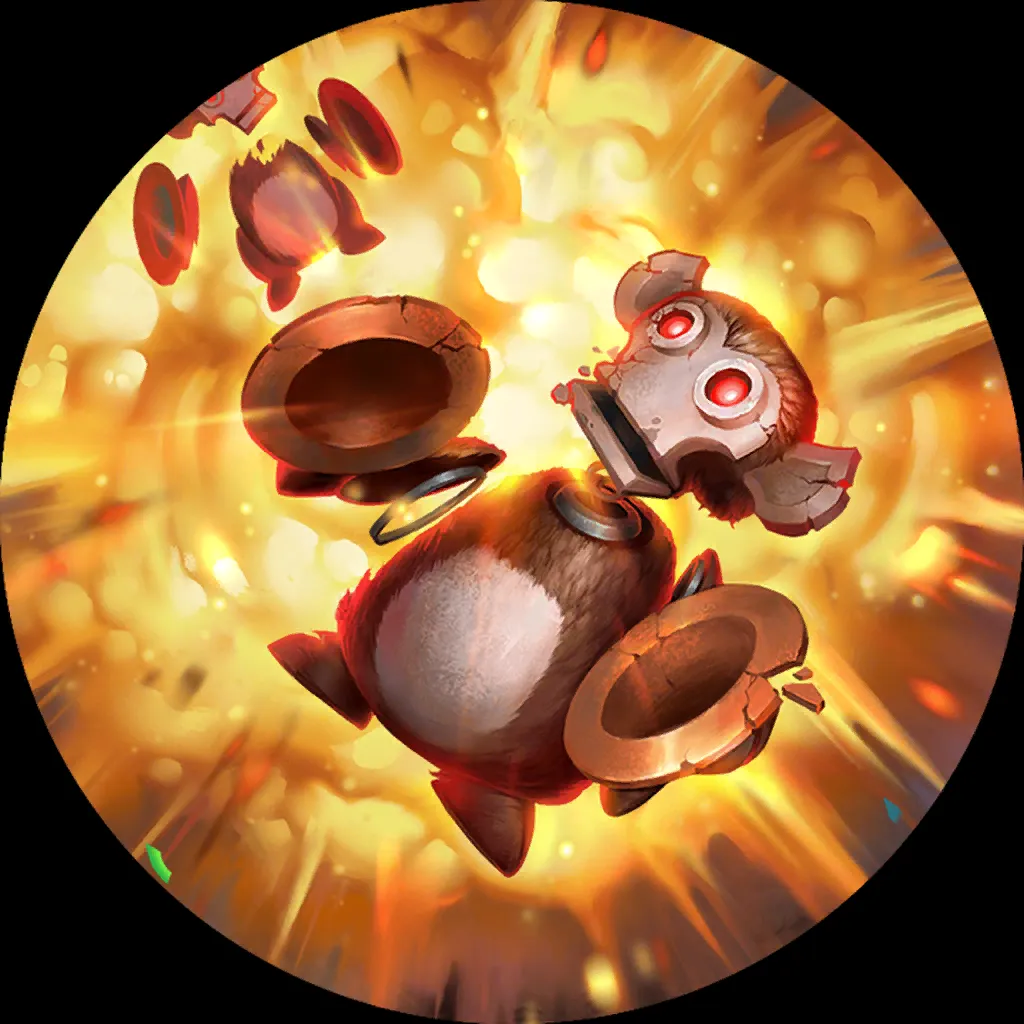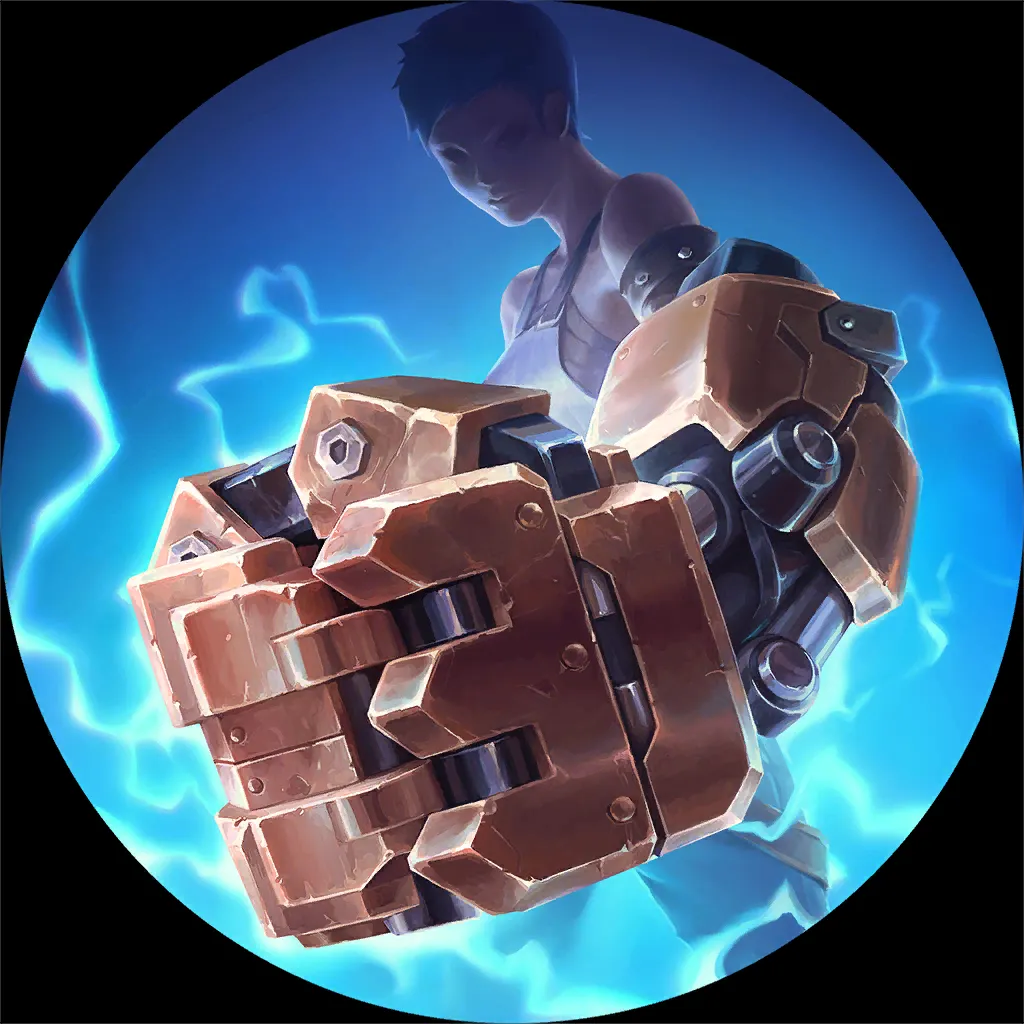 This is a pretty old one, dating back from many seasons ago. Enough seasons for me to forget when it first made it into the scene =)
The archetype utilizes Lulu in a similar way as Fizz Lulu through the discarding Flame Chompers!
mechanic, though a little more aggressively. It actually levels Lulu
, and has Jinx as a more aggressive burn finisher than Yordles in Arms
.
I was made aware of this list through StolenConch, who recently hit rank 1 in the AM ladder with it (link)! He also played Urgh, but let's focus on the positive here… =)
---
Riven Fizz
6
3
12
19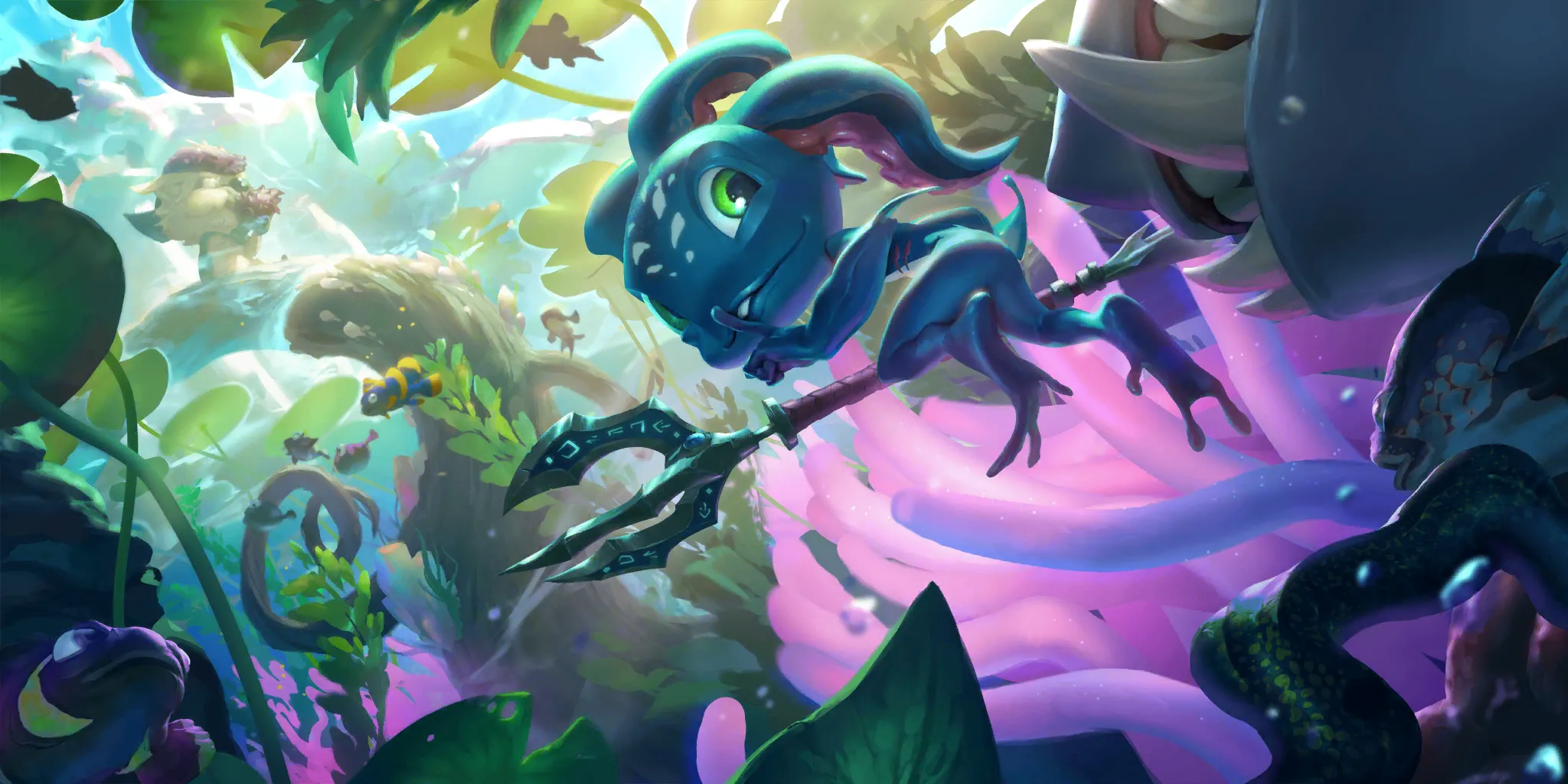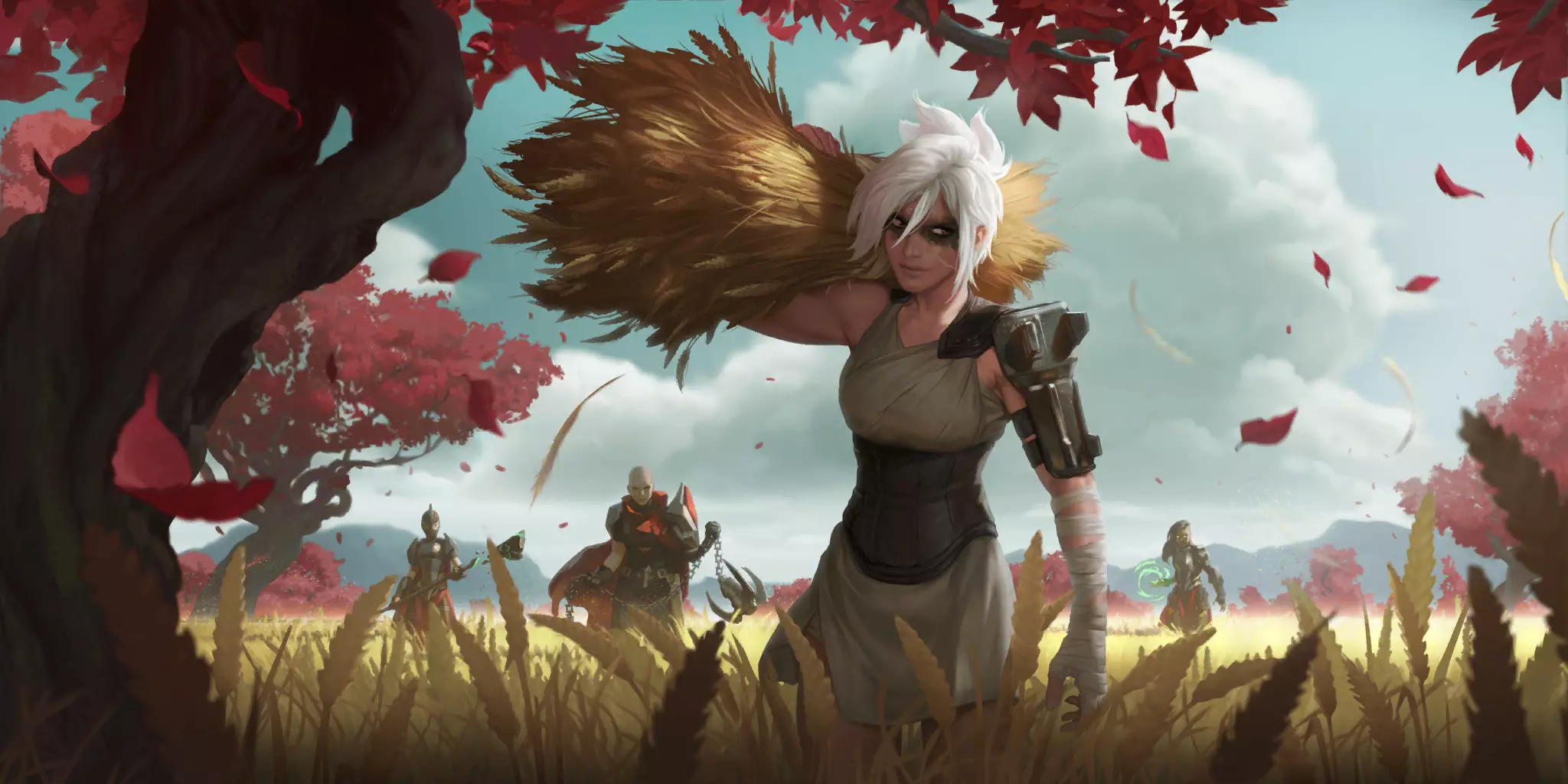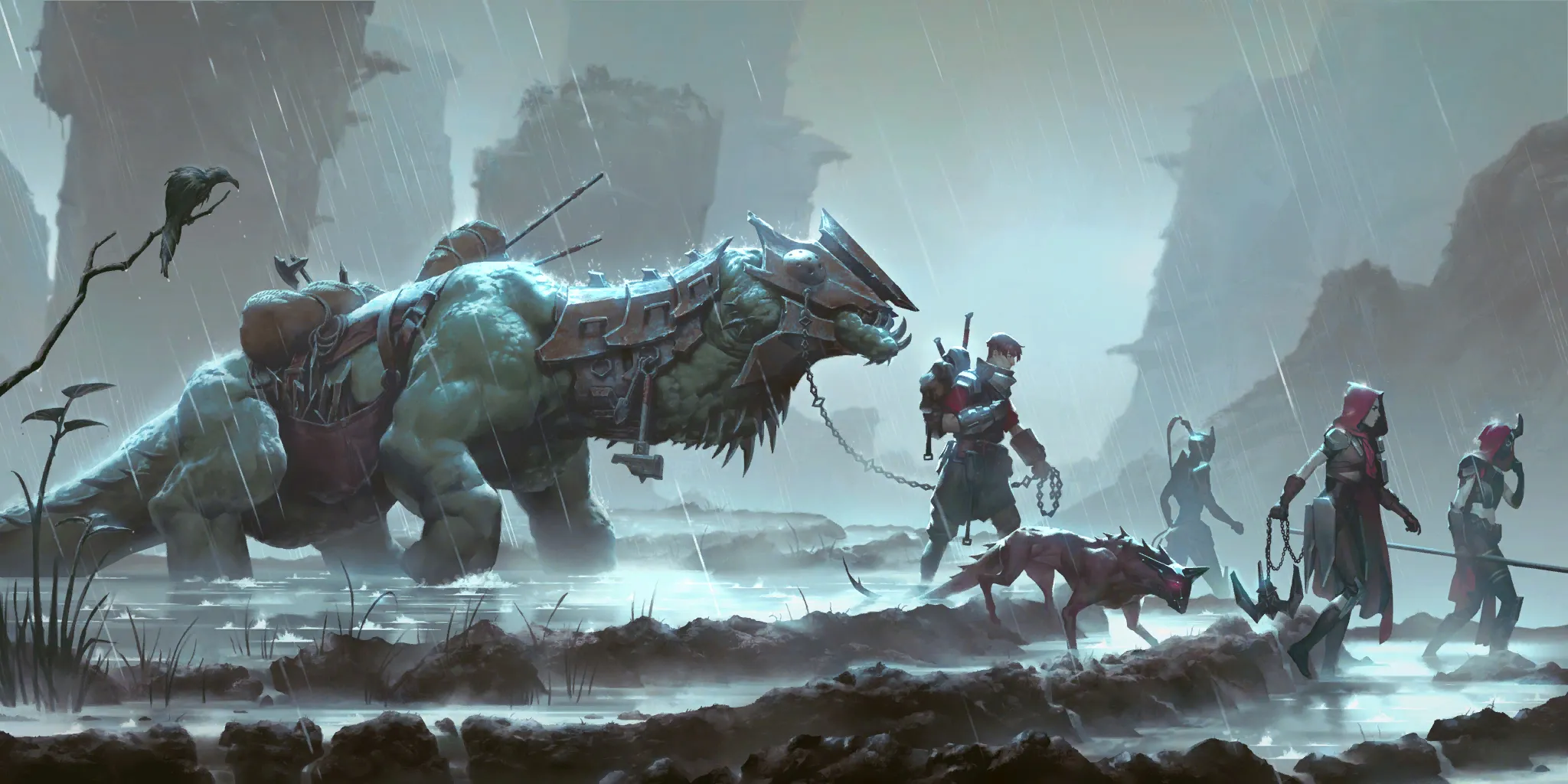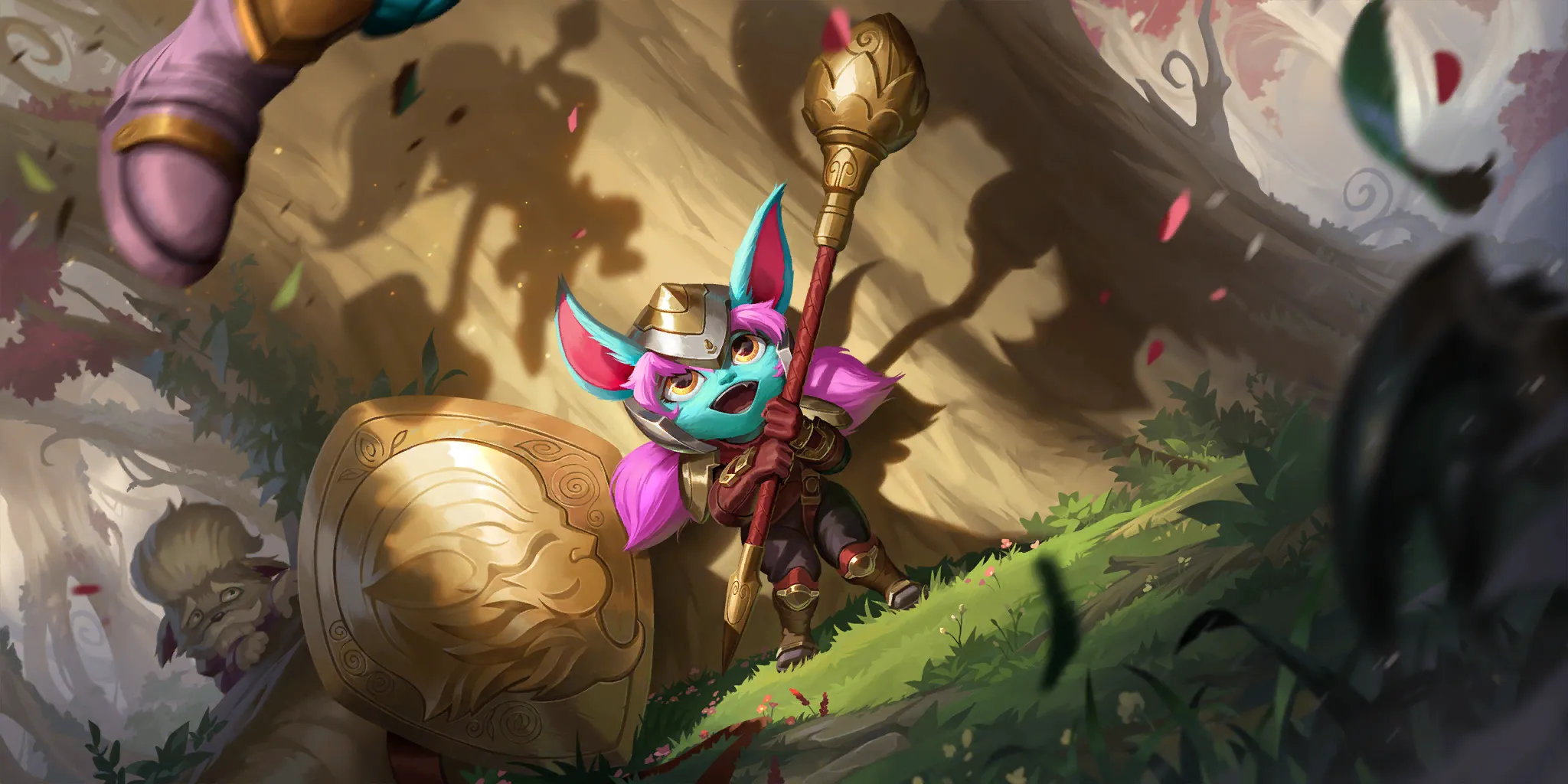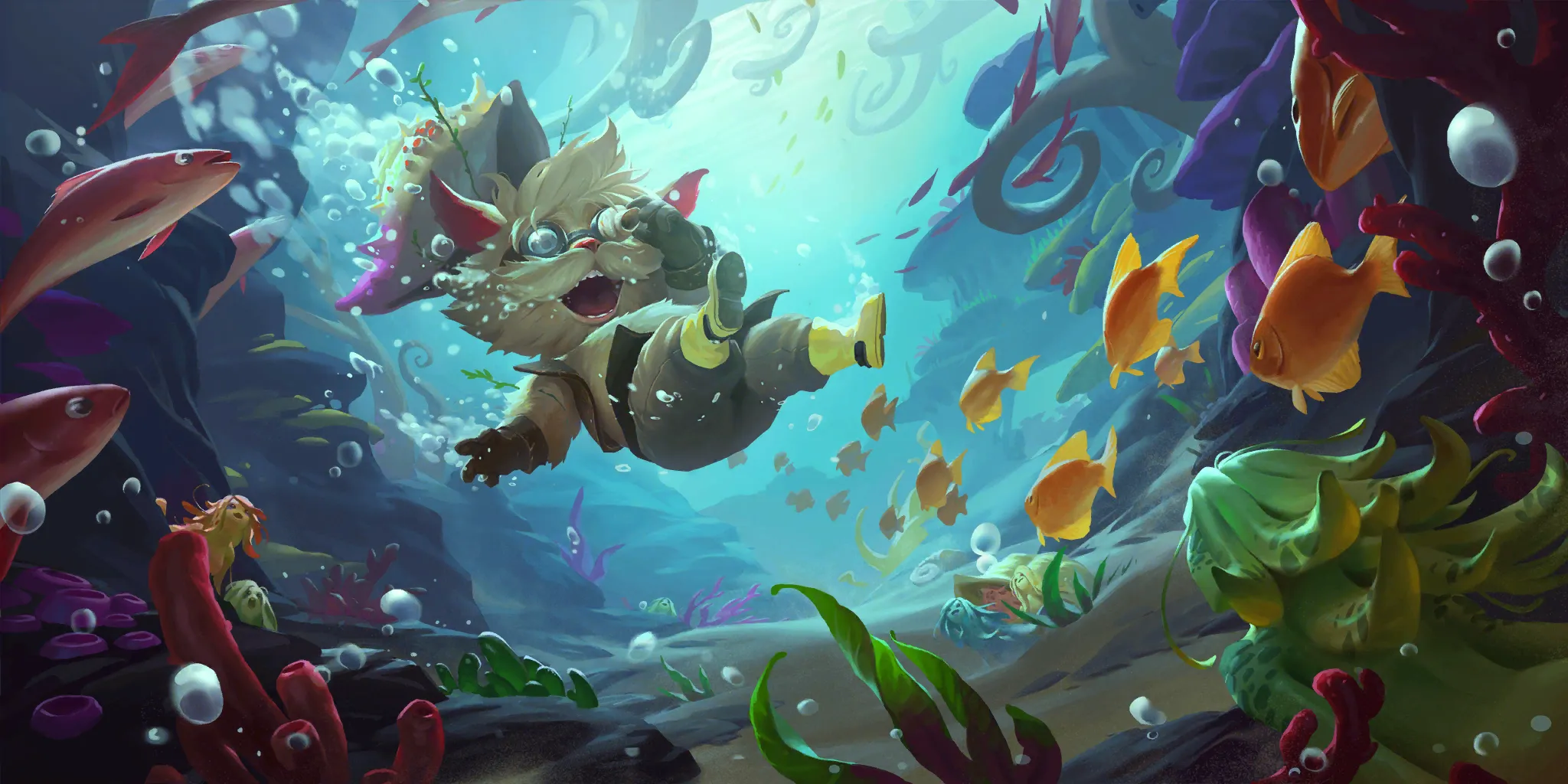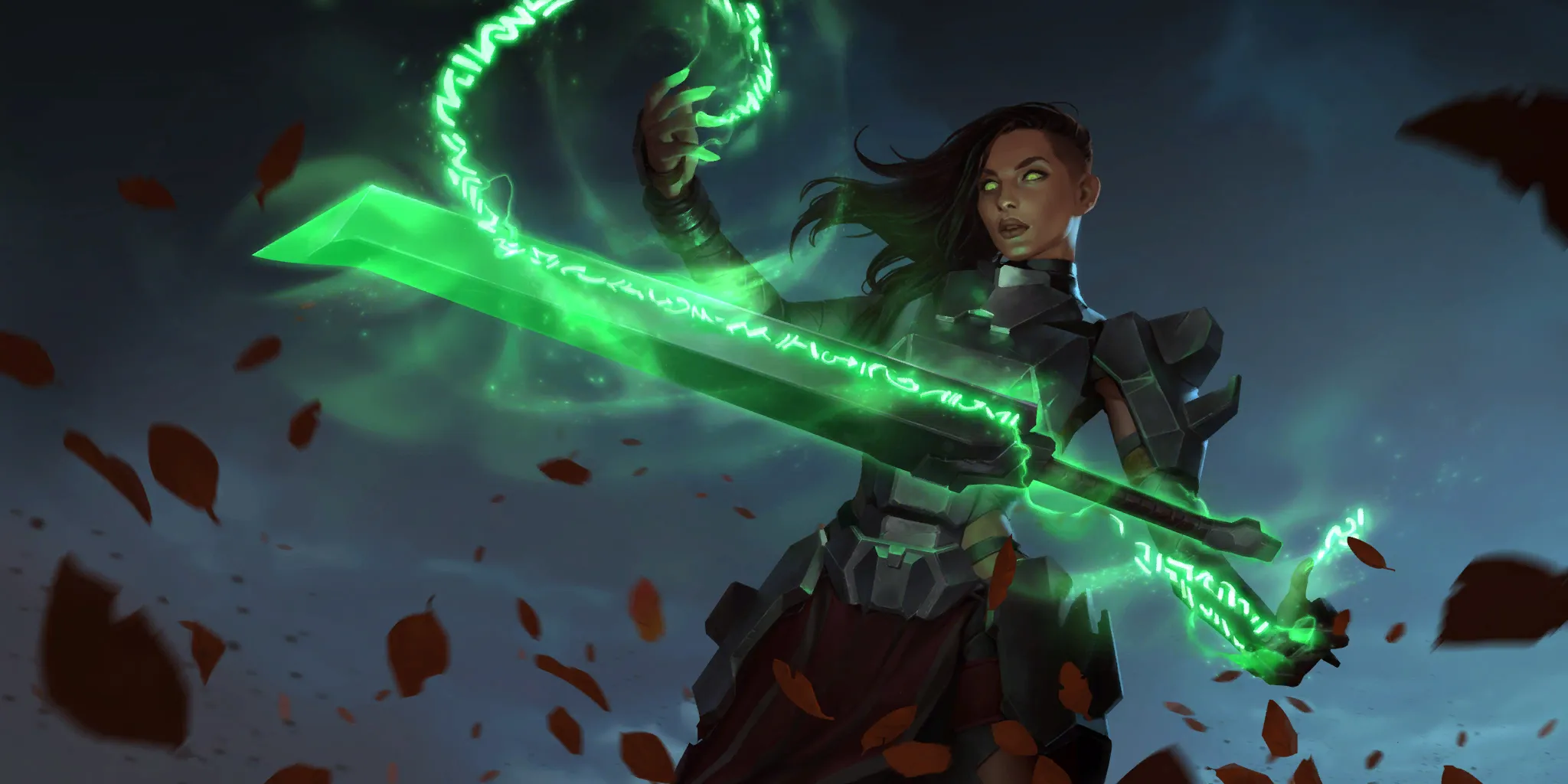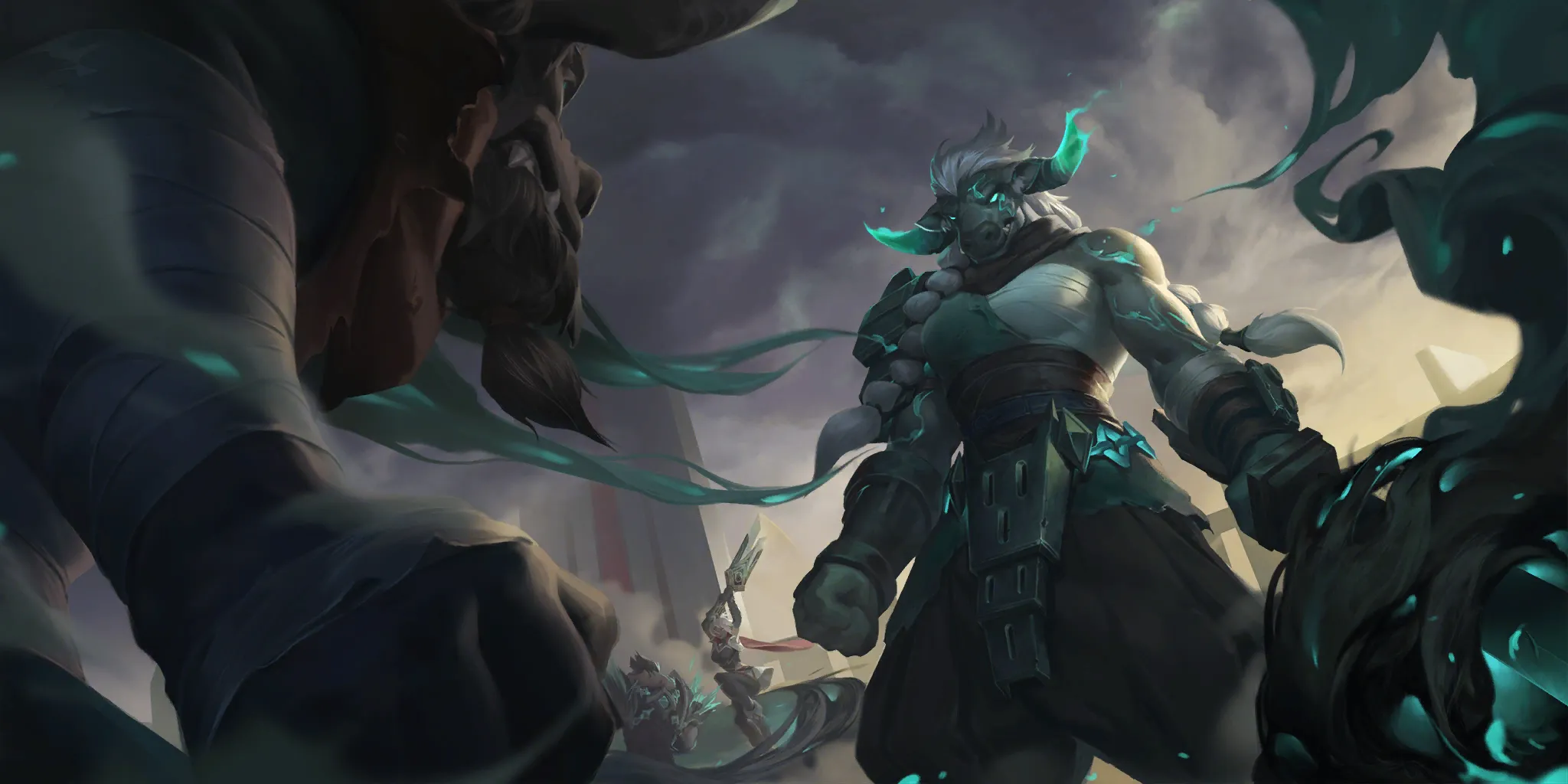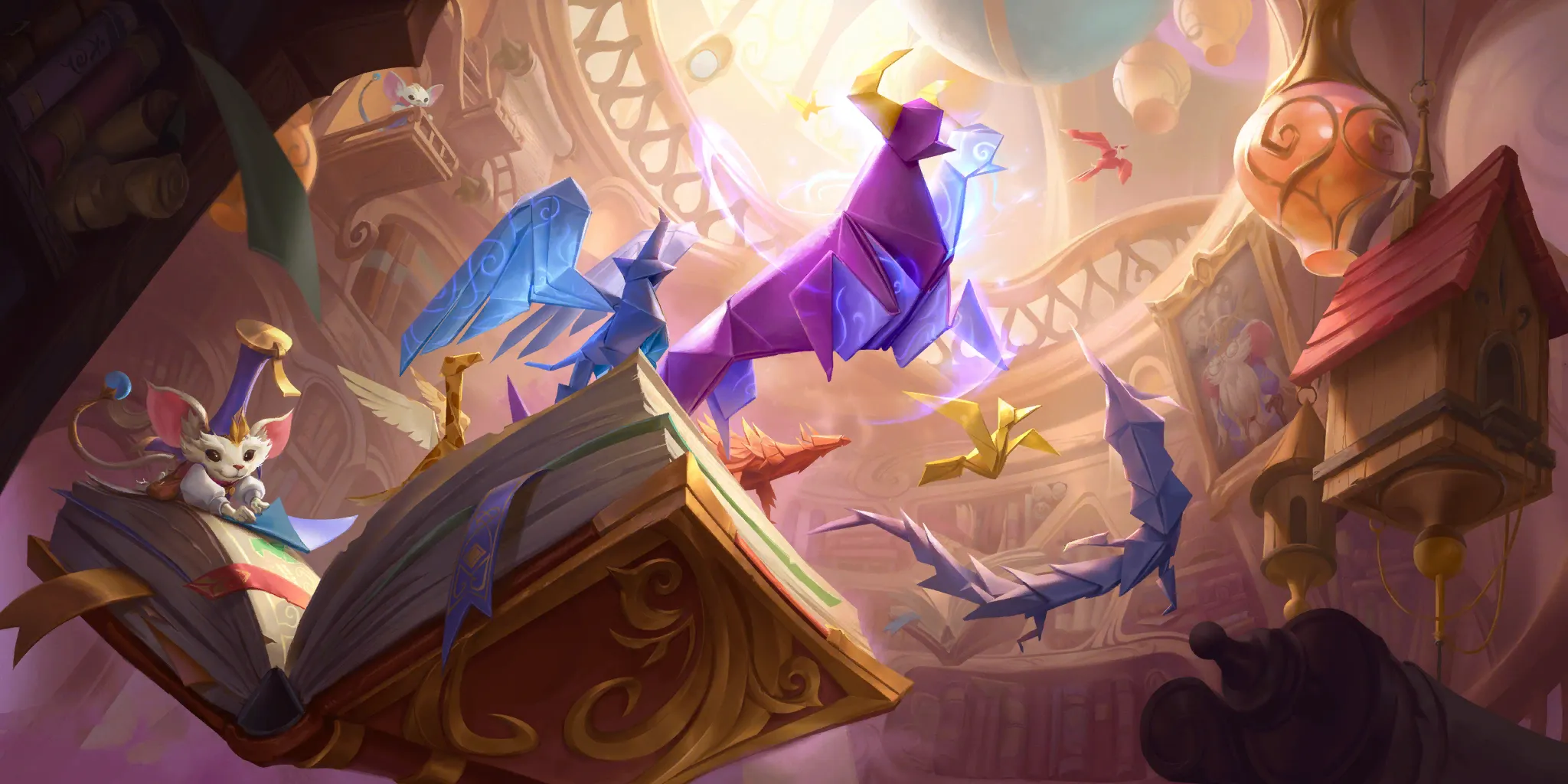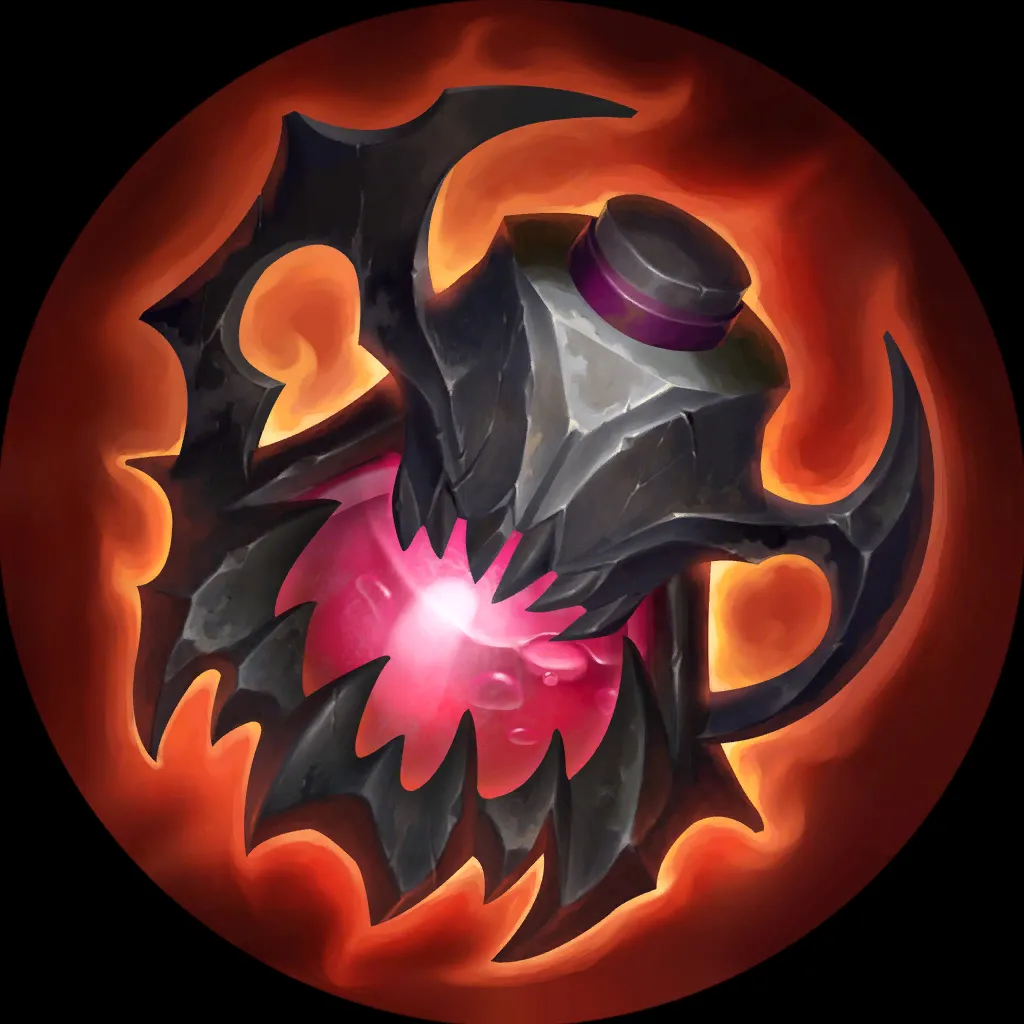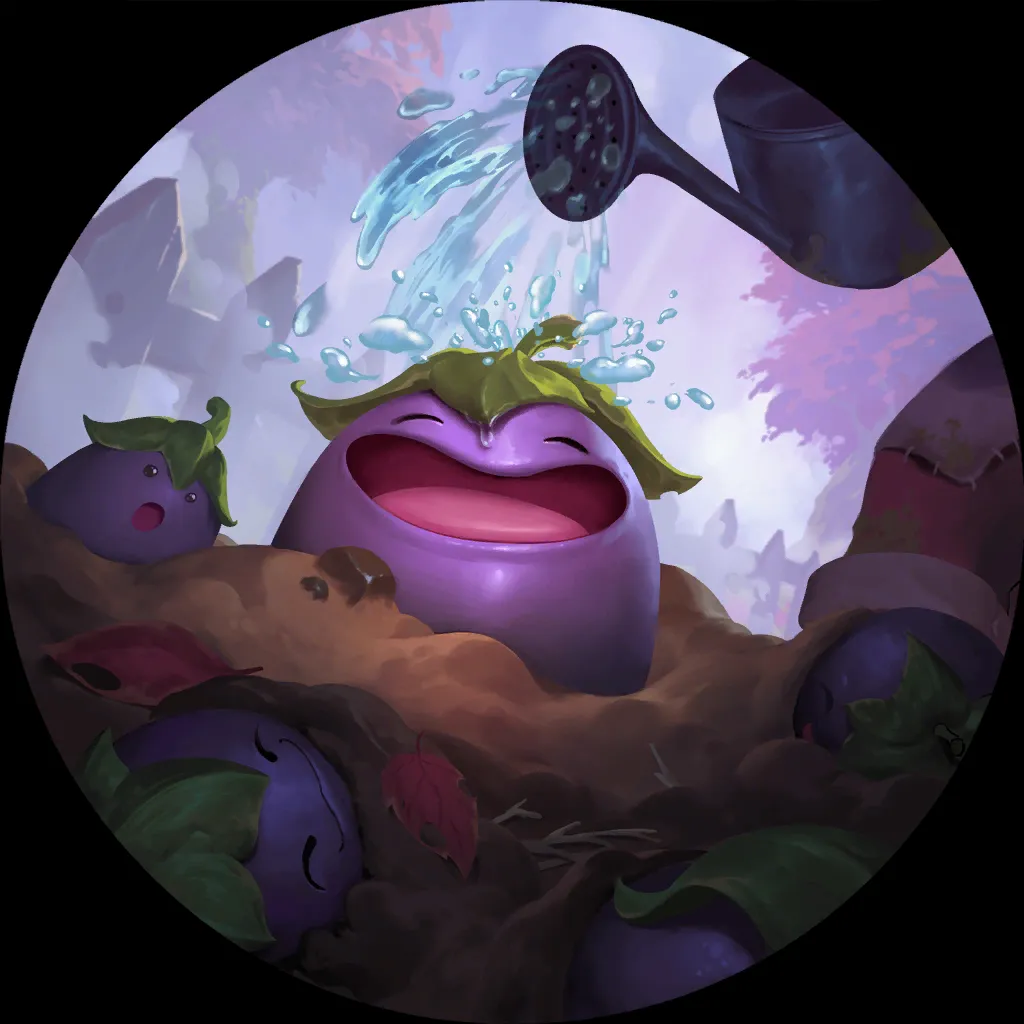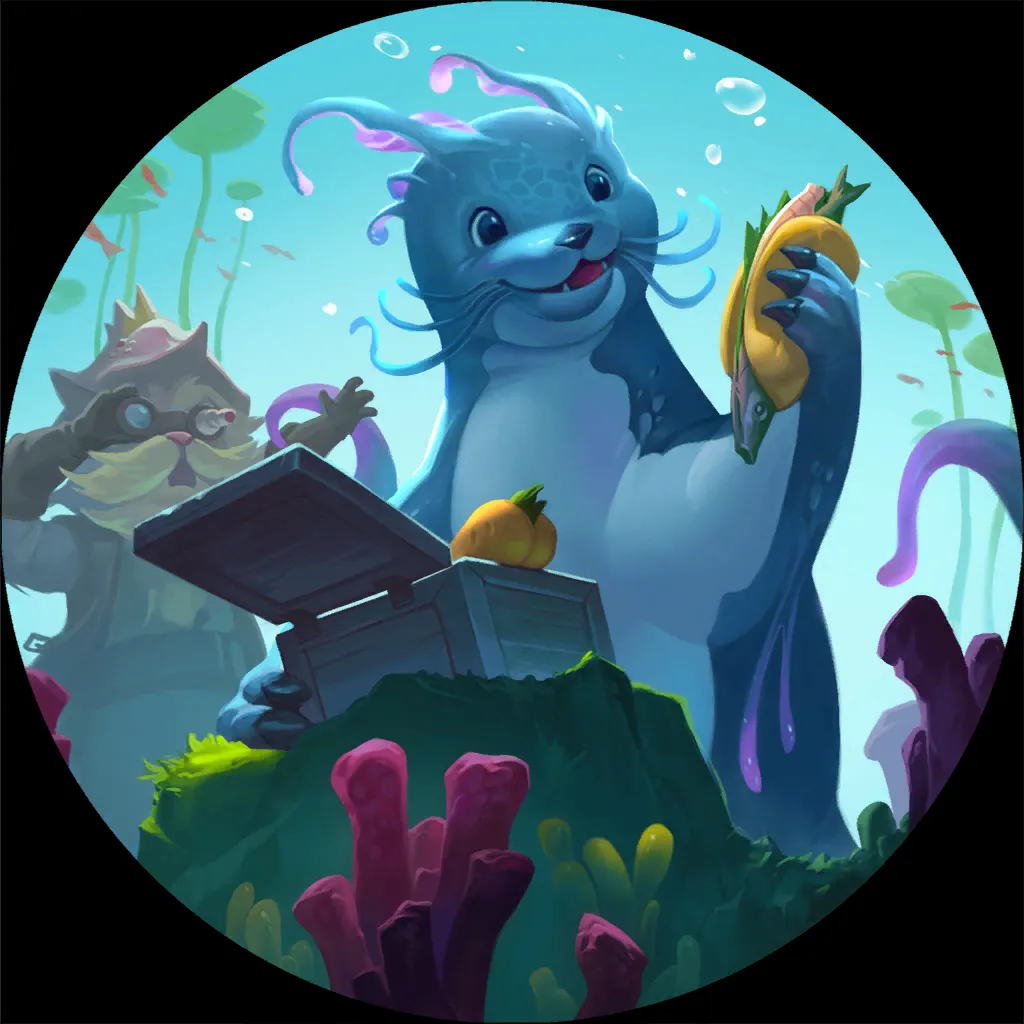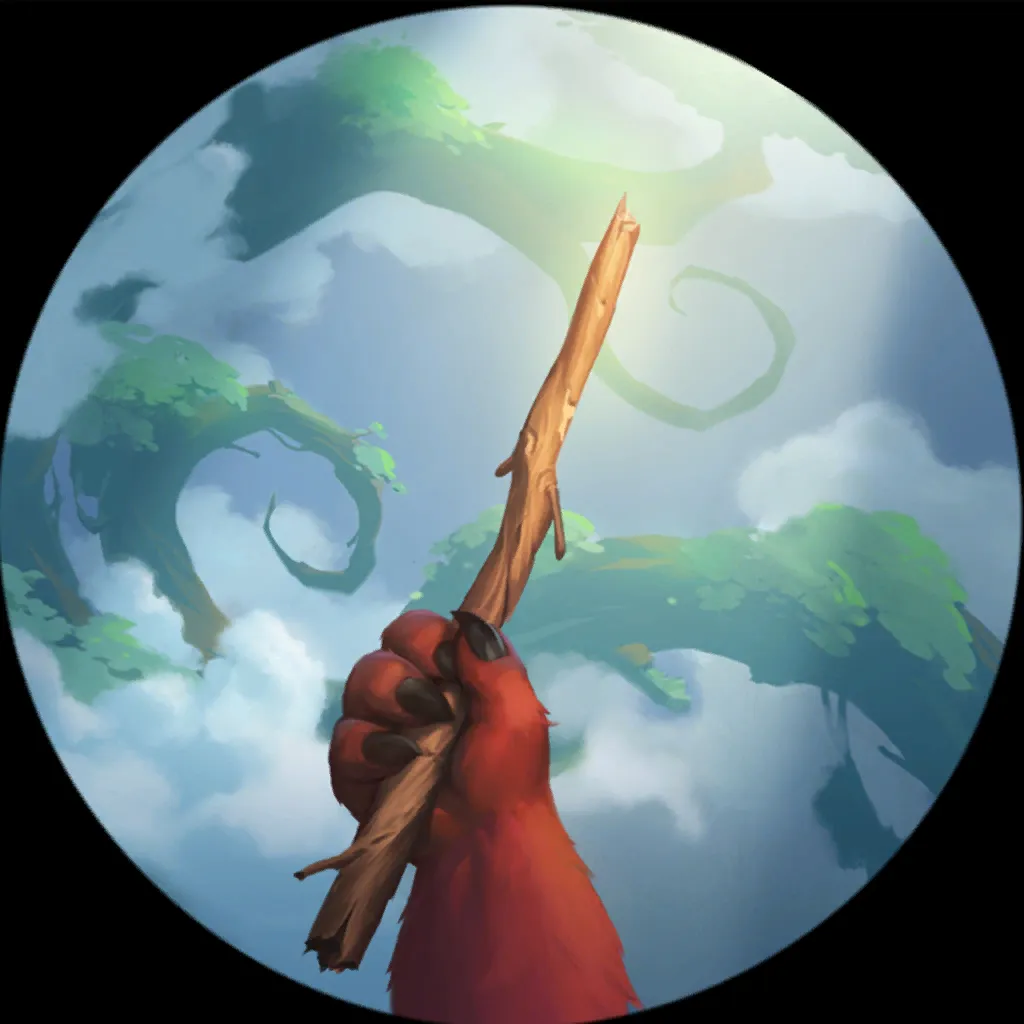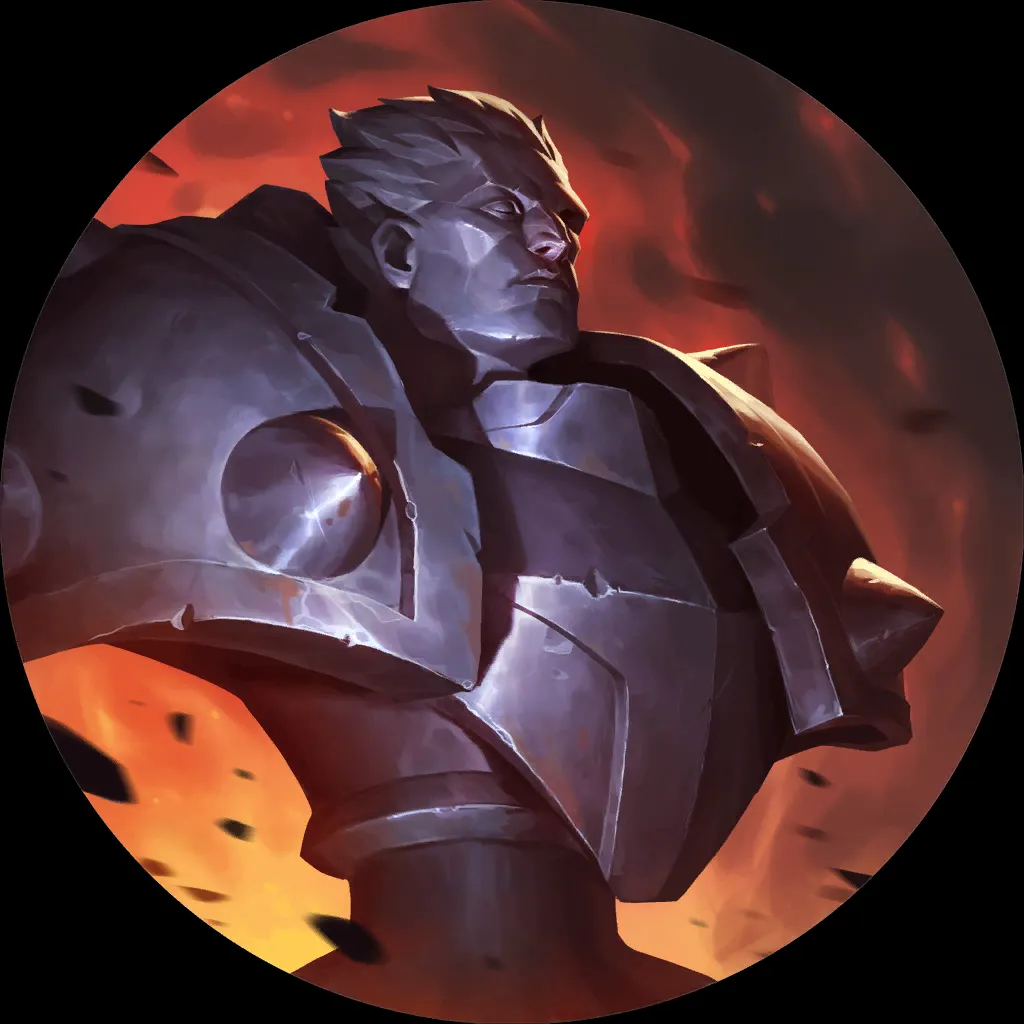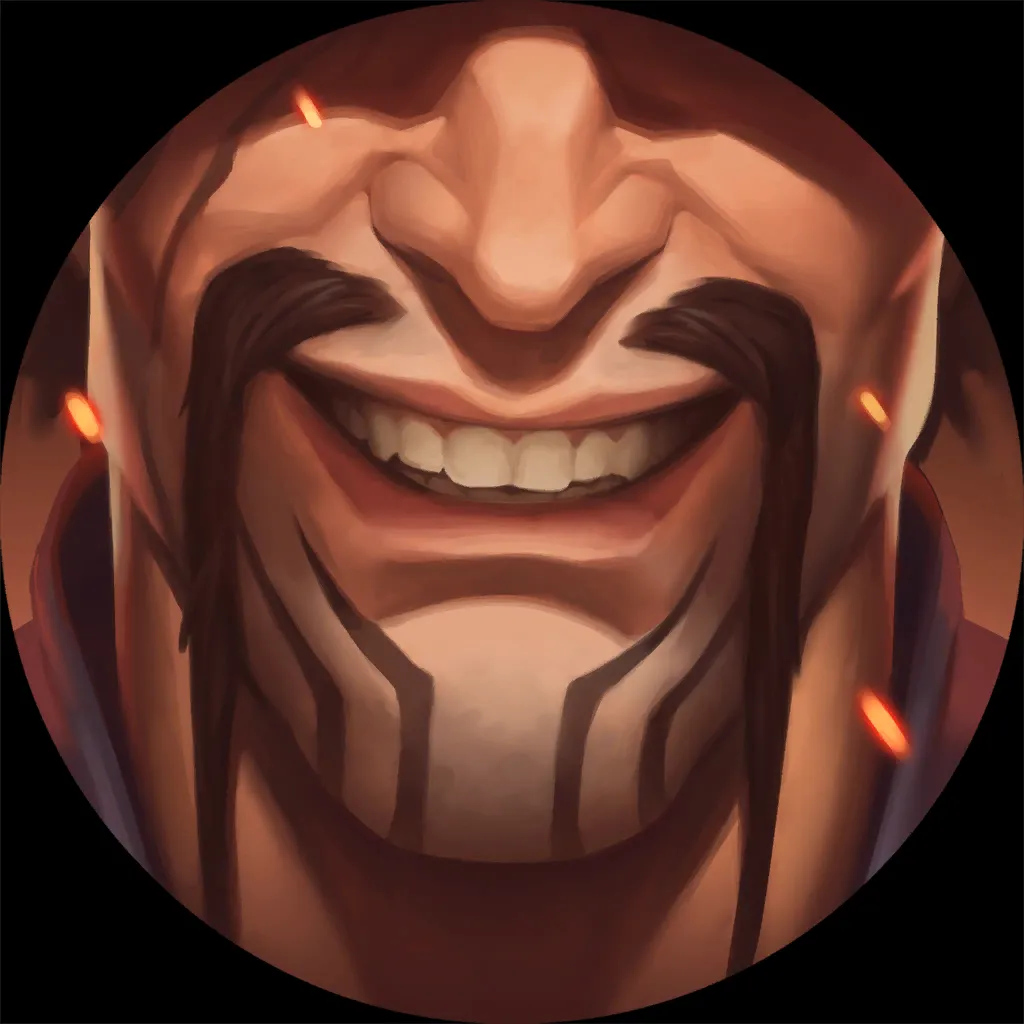 This one has been invented almost at the start of the season, though it lost some popularity ever since. Nonetheless, there's a small group of players that still believe in the deck, bA1ance being one of them!
He wrote an in-depth Premium guide about the archetype, check it out here (link)!
---
Conclusion
This week's meta shift wasn't thankfully as worrisome as the last one. It seemed that PhDE and Tristana DE might become the new oppressors of the meta, but they actually reduced in playrate!
Let's hope this trend continues and we get to see some more exciting new decks, before the big balance patch next week.
---
I'm curious to see how many people read this to the end. If you've made it this far, tell me your favorite nickname (for anything, really) in the Reddit thread comments. The less context and more confusing for peeps that haven't read the report 'till the end, the better =)
The data has been due to the amazing website by Balco while the matchup tables have been from Legna's brilliant website. They are doing an insane job at collecting all this data and presenting it to us in an approachable manner. They deserve all the praise in the world!
Thanks also go to Hydroflare and Herko Kerghans, they have been doing lots of editing and proofreading that deserves appreciation!!
Thanks for reading and see ya next week! =)
---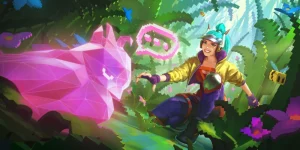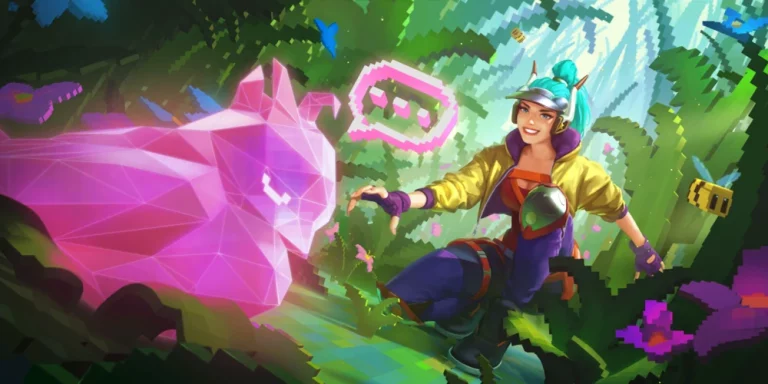 ---