'sup everyone. With me winning Fight Night, my words speak double the truth now! How can words be 200% the truth? …I dunno, but that's how it works, right?! =)
The Data
Sorting Balco's Meta Tier List by playrate (PR), we see the following:
Viego 'n Girls is found at the top, now combining both Elise Viego and Elise Viego Katarina, sporting an 8.5% PR.
This archetype is in a fierce popularity battle with Lissandra Taliyah (Thralls), achieving a comparable 8.4% PR.
After a steep journey, Jhin Annie (Jhinnie) is still in the top three with a 5.7% PR.
Talking about steep changes, Bard Galio (Demacia Fried Chicken) made it from 0 to 100 in a single week, reaching a 4% PR!
Surveying a bit further, we find three decks at a 3% PR – Annie Ezreal, halving its PR from last week; Illaoi J4, combining all Illaoi J4 versions with or without TF and Garen; and Pyke Rek'Sai (Urgh).
At a high 2% PR, we also find three decks – Fizz Riven (nickname submissions open!), Nautilus Maokai (Deep), and Zed Bard.
Turning to winrates (WR), we get this result:
A drastically different scenario unfolds. 
Heimerdinger Jayce (Shadow Tech) Shadow Tech is the only 54% WR bearer this week. That being said, Fizz Riven makes a good effort and only barely falls short with a 53.8% WR!
Zoe Aphelios Vi has powered up with The Winding Light
and now sports a 53.3% WR, with one of the most unique playstyles in the game.
Despite the overwhelming PR putting a target on their back, Viego 'n Girls still delivers in the WR department, with the same 53.5% WR as Aphel Zoe.
While Demacia Fried Chicken makes a good effort at being a good deck with a 52.3% WR, Poopy one-ups the birdy fellow, rocking a 53% WR as Poppy Bard.
Similar to Viego 'n Girls, Thralls also maintains a reasonable WR despite its high PR, performing at 52.7% WR.
Pantheon Yuumi Demacia (PhDE) appeared utterly broken at the start of the patch, as it was in previous seasons, but couldn't replicate its past success in the current meta. The deck is on a consistent downward trend but still holds a 52.3% WR – for now.
Viego Shurima (Sand Viego) and Illaoi J4 are the last decks with a close to 52% WR!
---
The Reasons
Despite Shadow Tech rising to the #1 WR deck, its WR actually stayed the same. It's rather that Viego 'n Girls has lost some power due to the rise of two novel archetypes – Riven Fizz and Aphel Zoe.
With the trend of those two decks, the stocks of Viego 'n Girls (here: Camavoran Deserter) is likely to go down in the not too distant future.
If you want to play the deck while it's still at a high point, now is a perfect time. With the help of sirturmund's brand new guide on Viego Noxus, you'll become a master of the deck in no time! =)
That being said, let's actually look at Shadow Tech now. Hopefully, shirtless kings stealing other people's show doesn't become a regular thing! =)
As we can see, Shadow Tech is not an overpowered deck at all. It has a fairly polarized matchup table, with an equal amount of good and bad matchups. 
While Shadow Tech gets bullied by Thralls, it destroys Viego Noxus in return. It has a phenomenal winrate against Jhinnie but struggles tremendously against Fizz Riven.
Evidently, Heimer Jayce is a heavily meta-dependent deck that benefits from the Jhinnie and Viego 'n Girls hype.
Looking into the future though, the rise of Fizz Riven might mean the end of Shadow Tech. Especially with our sentiment of Jhinnie and Viego Noxus getting less popular, Heimer Jayce might struggle in the future.
The list I linked for Shadow Tech isn't the most popular – it runs Aloof Travelers
and has a 5% higher WR than usual. I think this is due to Aloof Travelers
being able to discard win cons like Papercraft Dragon
against Riven Fizz, The Winding Light
against Aphelios Zoe, or Invasive Hydravine
against Viego decks.
Why has PhDE been losing so much WR in recent times? Isn't the deck absolutely busted and should get nerfed into oblivion? 
Pantheon Yuumi's biggest adversary is Noxus. Be it aggressive Jhinnie, removal-focused Tri-Beam, or control-oriented Viego Noxus. All of these decks are horrendous matchups for PhDE.
On the other hand, Pantheon Yuumi does well against Thralls (55% WR), Demacia Fried Chicken (62% WR), and Fizz Riven (55% WR).
Similar to Shadow Tech, the success of PhDE relies on the popularity of the above-mentioned decks. Since it's impossible to tell what archetypes will become or stay popular (since this doesn't correlate to WR, see Jhinnie), we will have to wait and see.
What might be the final nail in the coffin for PhDE, though, is the upcoming balance patch. With Riot RubinZoo confirming that the deck will be nerfed, my hopes aren't exactly high.
---
Let's look at the two most promising decks this week – Aphelios Zoe Vi and Riven Fizz.
These two decks have one thing in common – it's easy to mistake their playstyle. The untrained eye could look at Zoe Aphelios and see "Invoke control", or look at Fizz Riven and see "aggro".
Counter-intuitively, it's the opposite.
Zoe Aphel is a discard aggro deck that has similarities to Fizz Lulu. While Fizz Lulu relied on Lulu
buffing a Flame Chompers!
in the early game, and closing the game with Yordles in Arms
, Aphelios Zoe has more "orthogonal win conditions" like Aphelios
out-valuing the foe, Zoe
leveling and granting the entire board Elusive, or The Winding Light
buffing five small units, similar to Yordles in Arms
.
On the other hand, Fizz Riven isn't a classical run-of-the-mill aggro deck. It's rather a combo one-turn-kill deck similar to Akshan Lee. With Fizz
and Papercraft Dragon
, the archetype can create an uncounterable attack, or quickly crank up a leveled Riven
for an attack that is easier to set up, although more prone to removal.
While Aphel Zoe is great against Jhinnie thanks to their ease of flooding the board, they struggle against the AoE removal of Thralls and high-health Demacia units of Demacia Fried Chicken.
Contrary to that, Fizz Riven is efficient at out-pacing Thralls and doesn't rely on a wide board. It can also avoid Shadow Tech's removal with a stealth-teched Fizz. For that, Fizz Riven is prone to decks with a wide board, like Jhinnie or Aphel Zoe.
What both decks also have in common, though, is their (slightly) favorable matchup against Viego 'n Girls!
Check out Jasensational's Premium deck guide of Fizz Riven (link). There'll be an Aphelios Zoe Vi deck guide by Card Gamer soon!
---
Honorable Mentions
Jayce Lux
6
0
17
17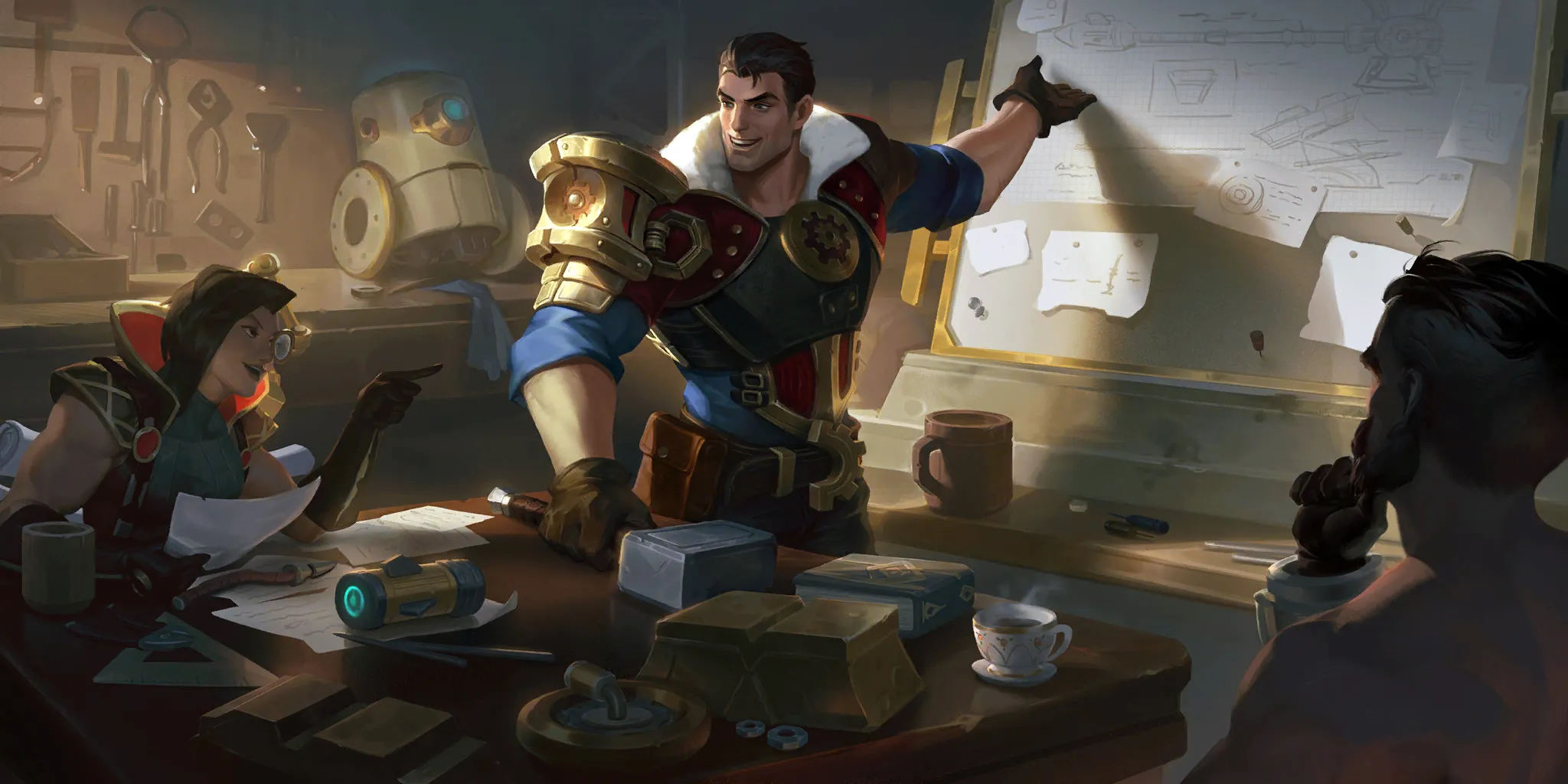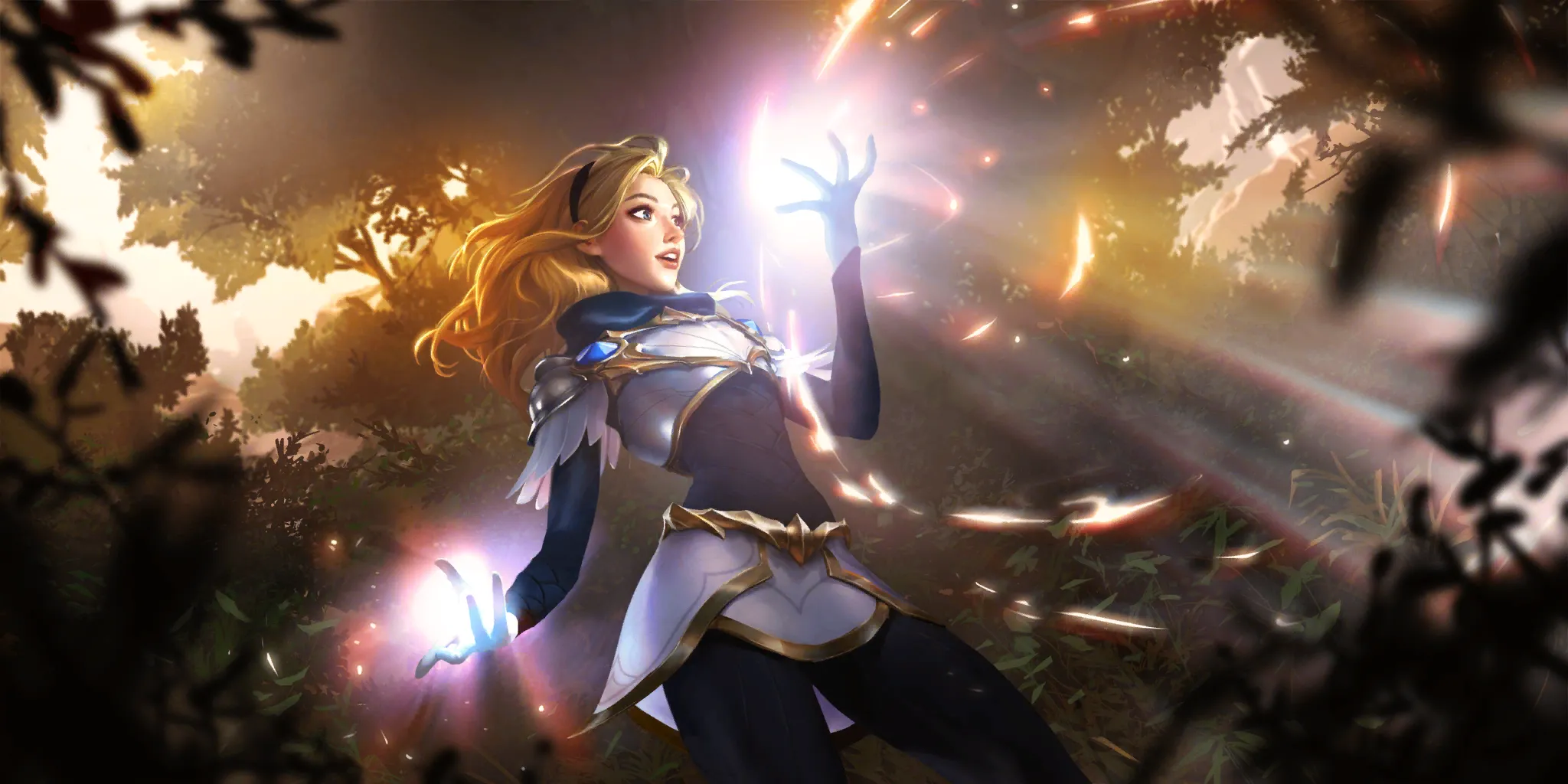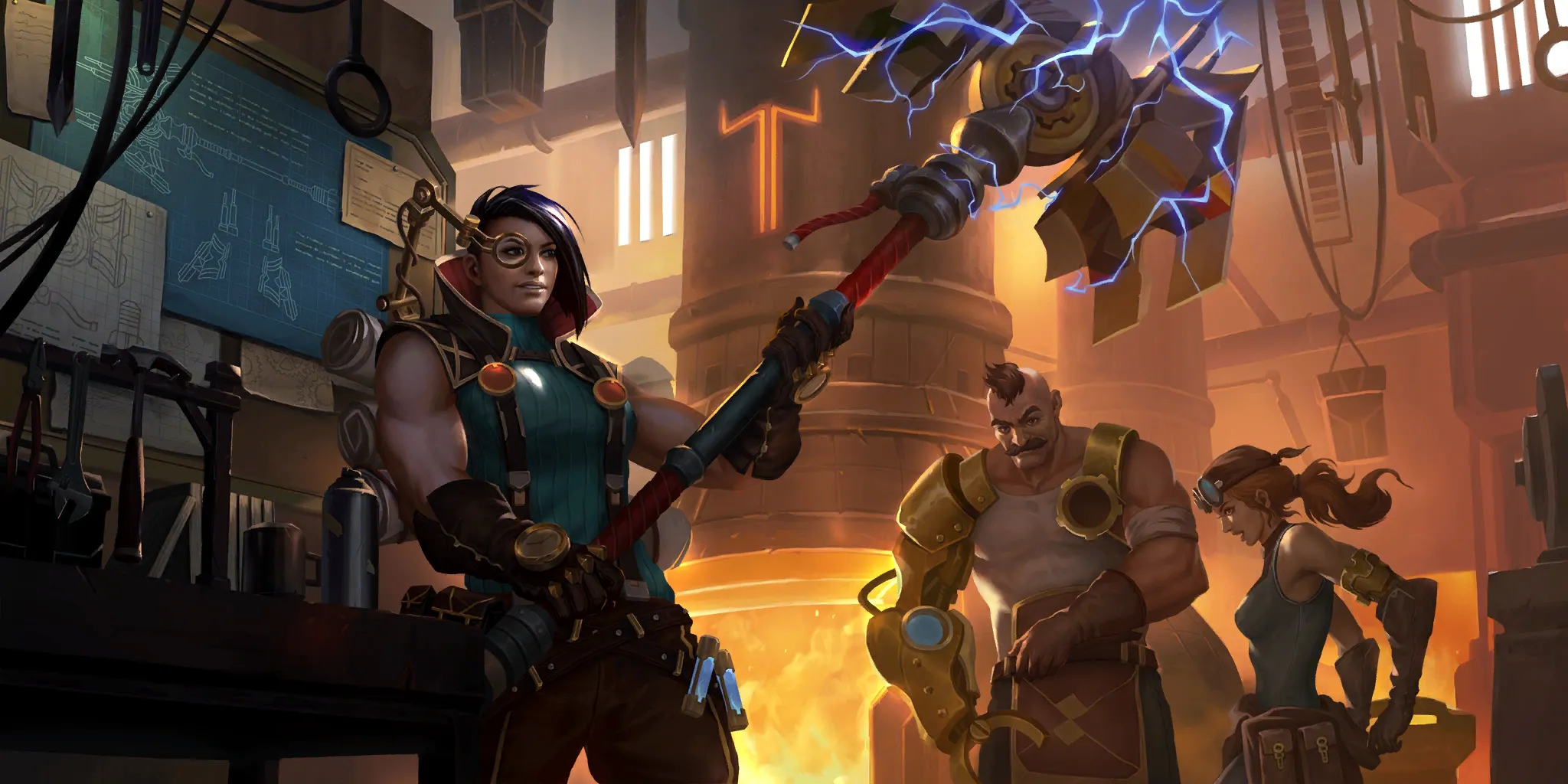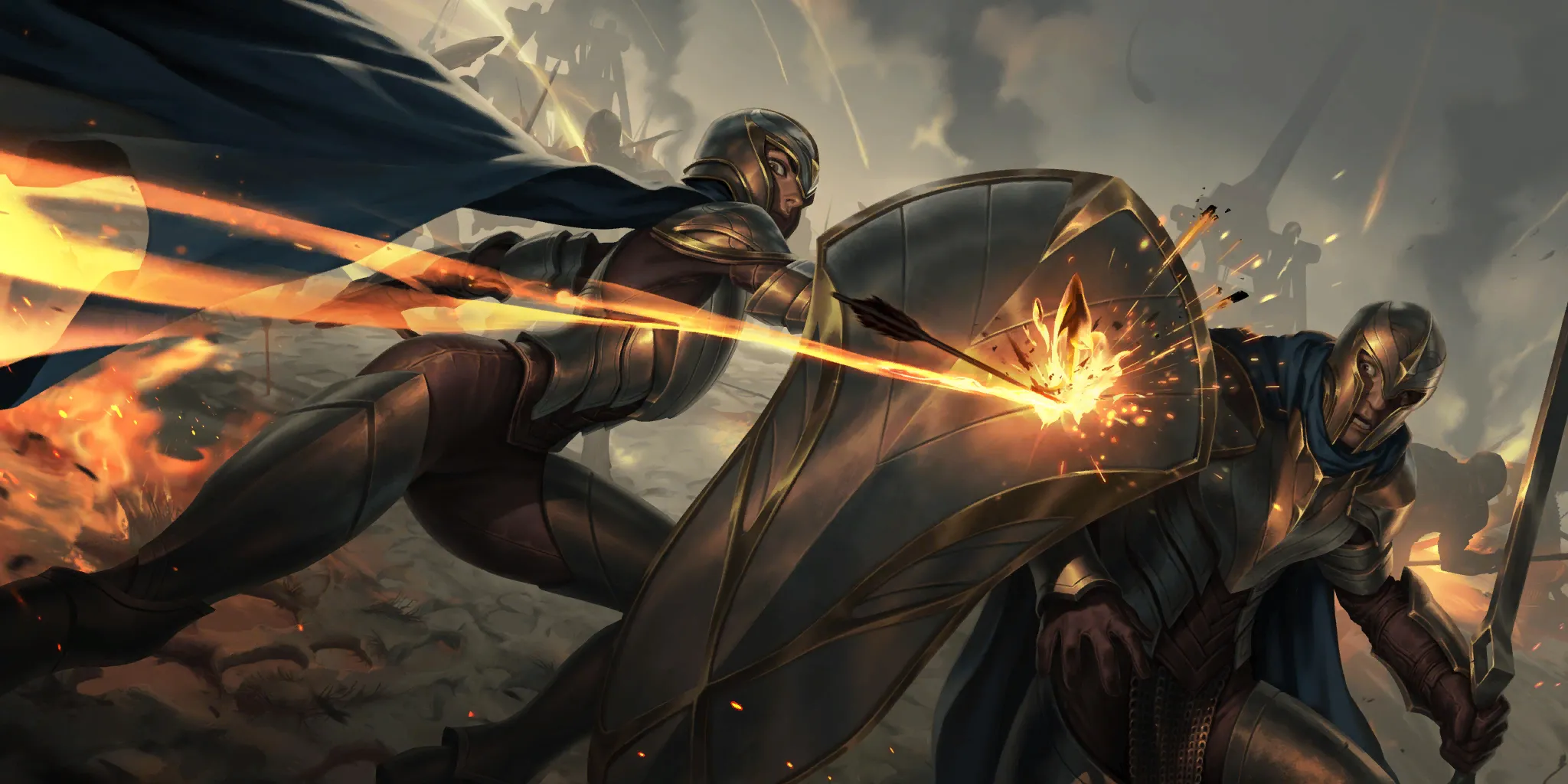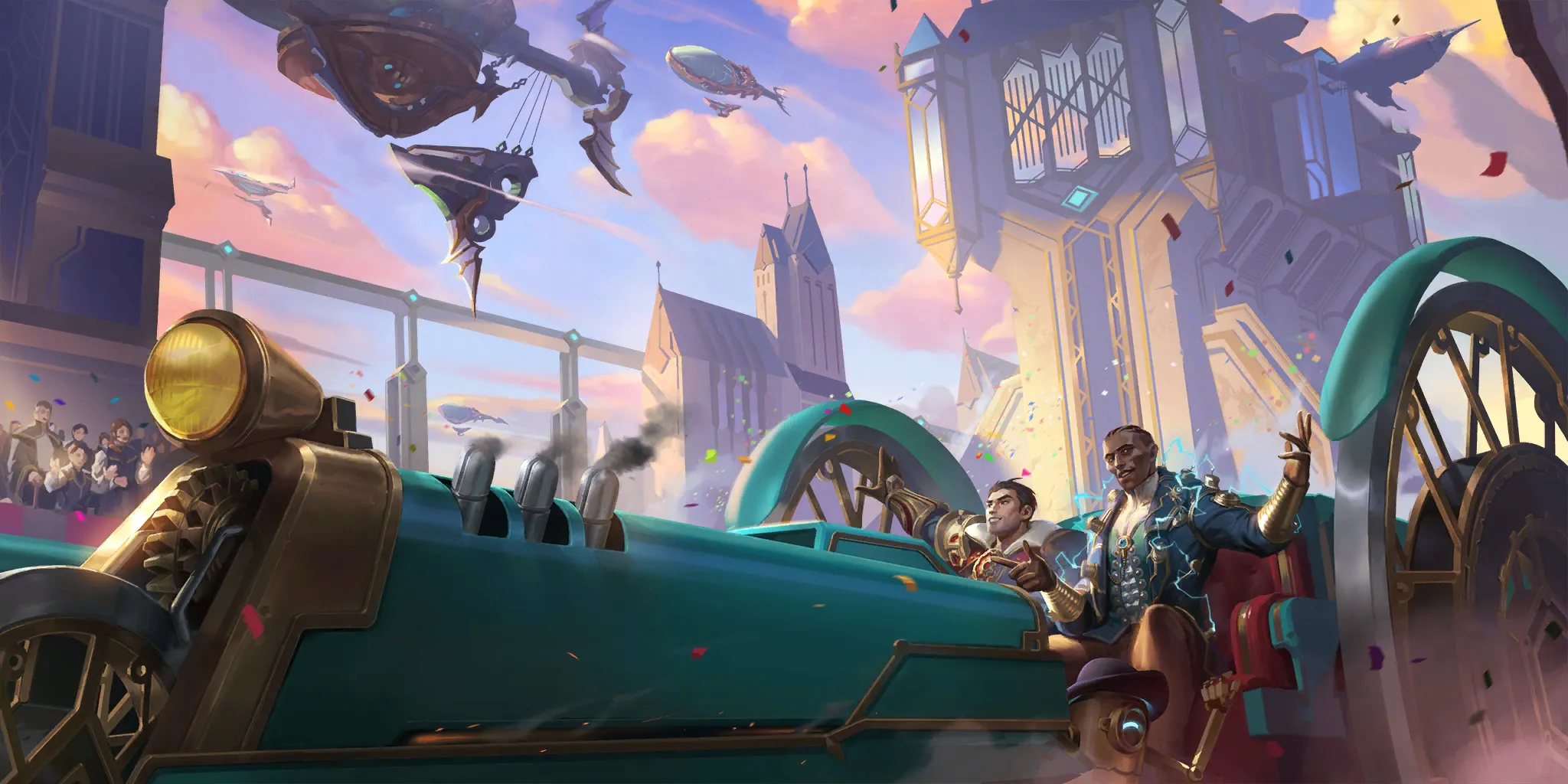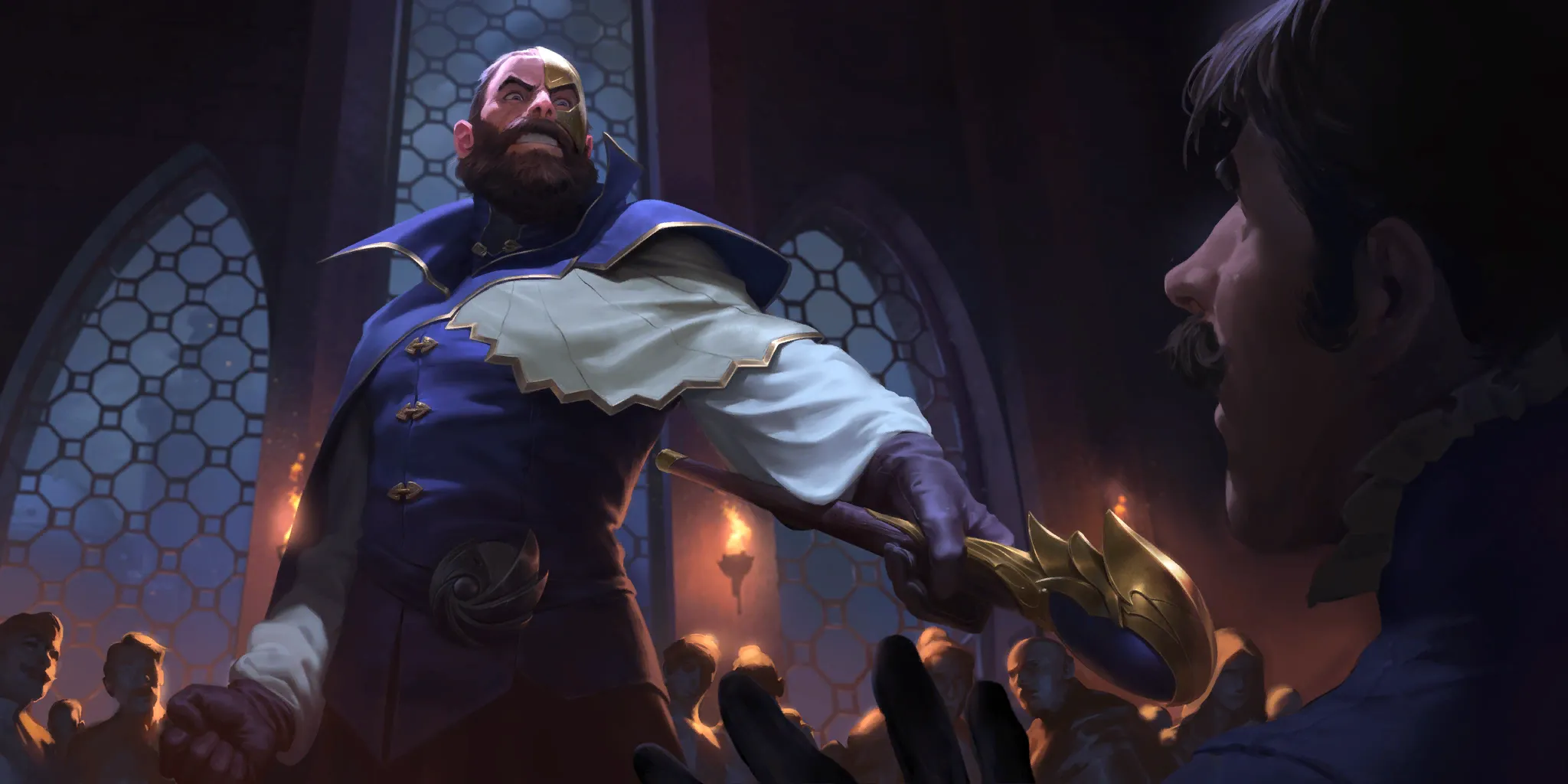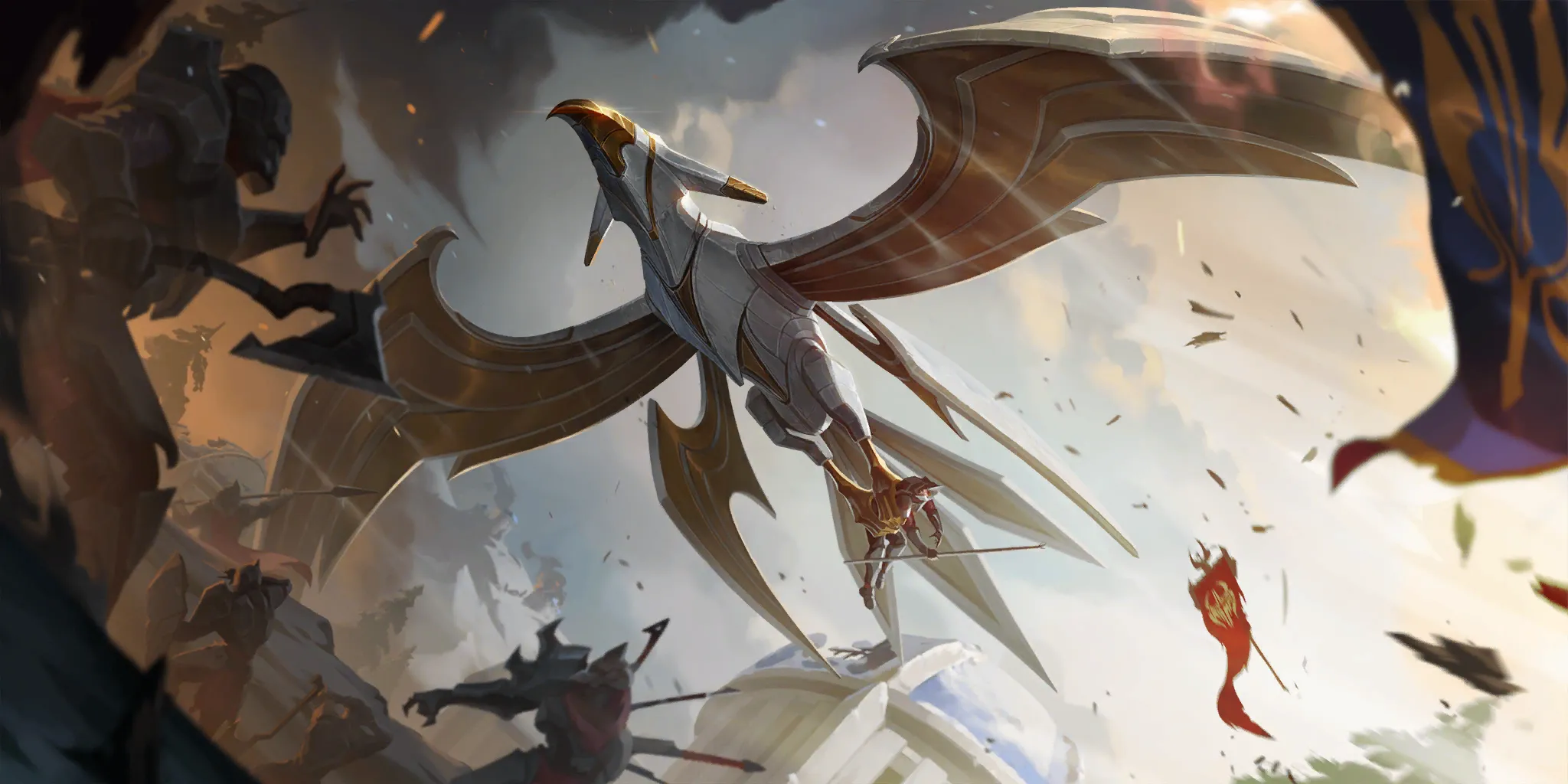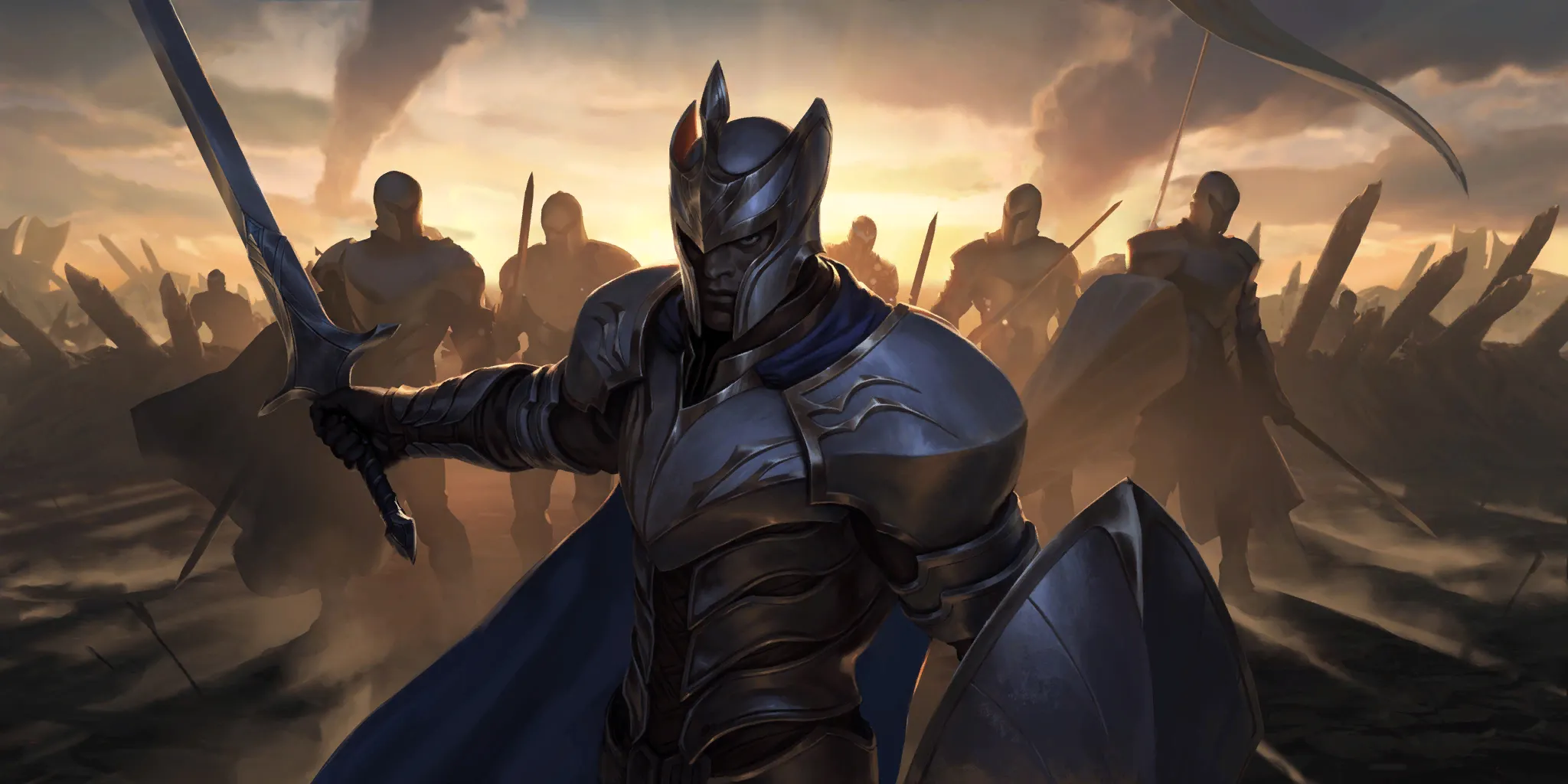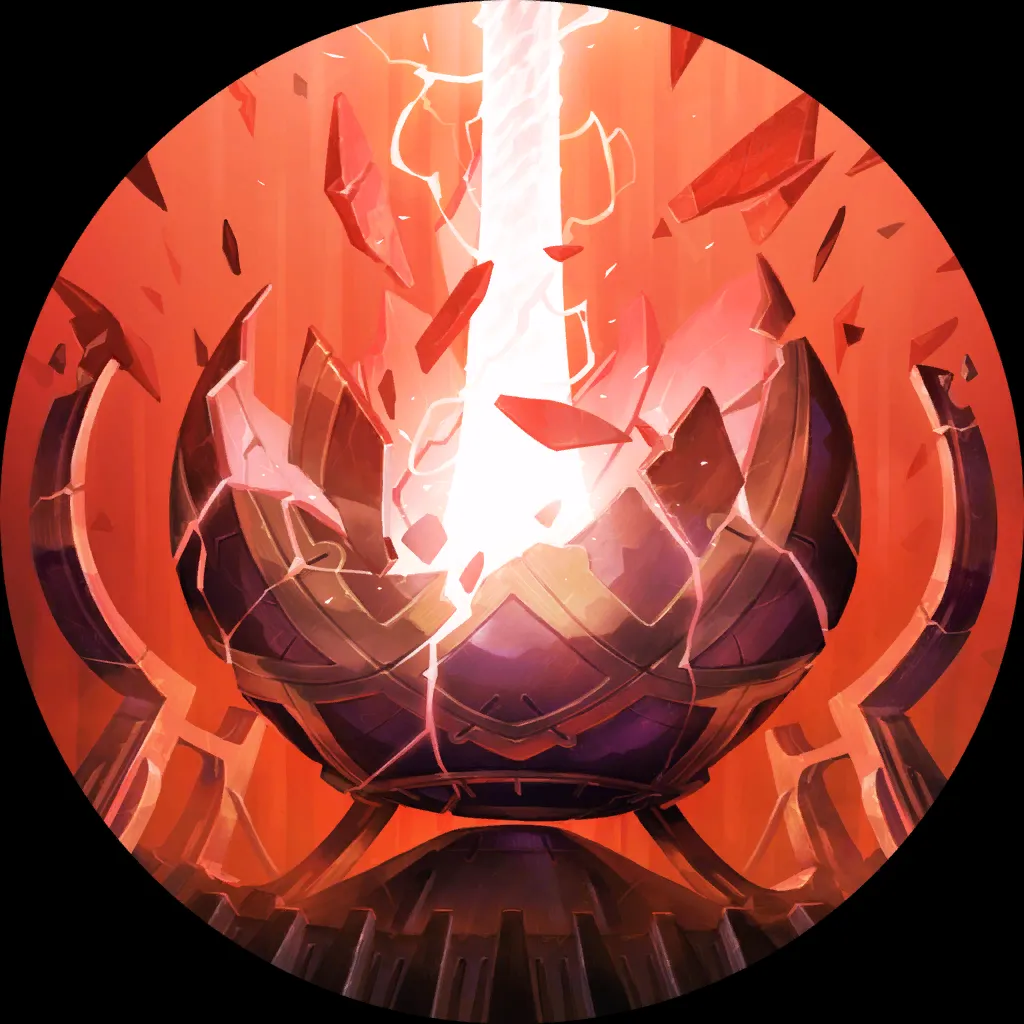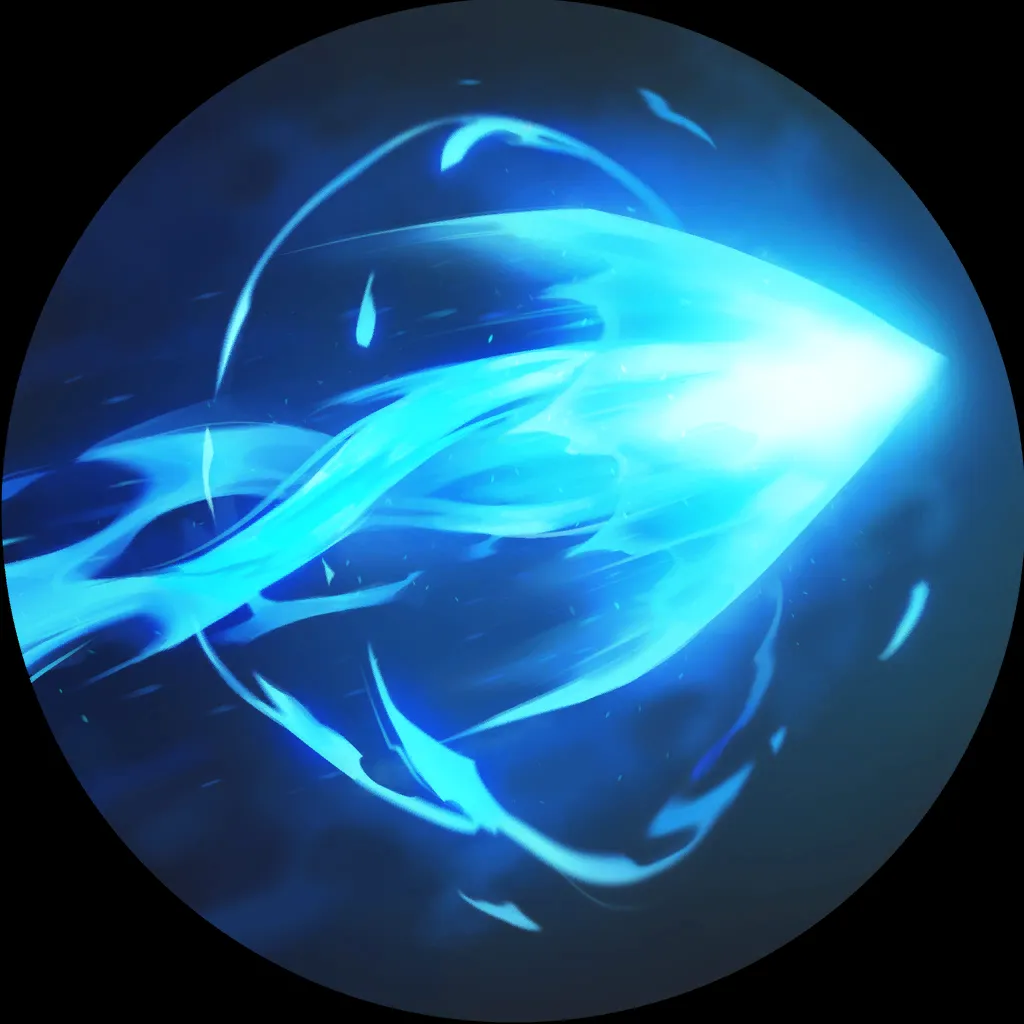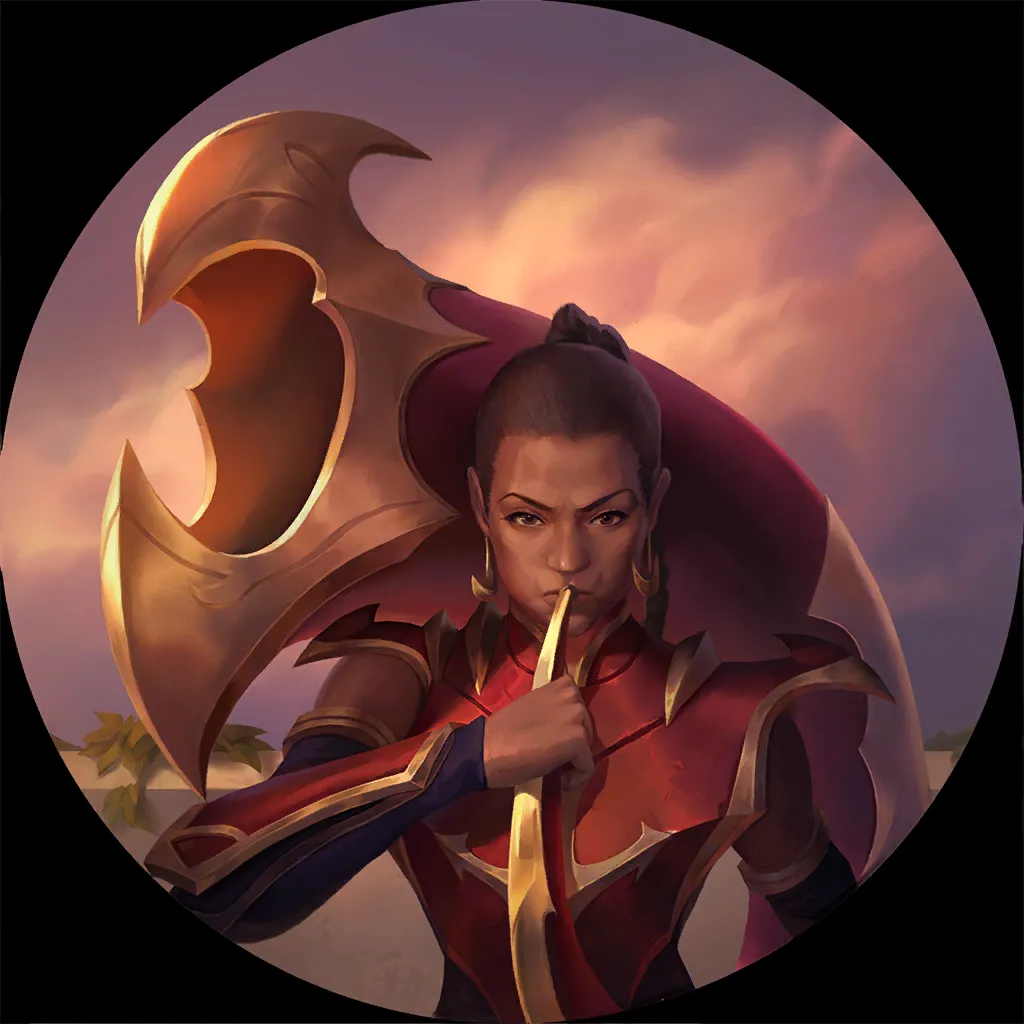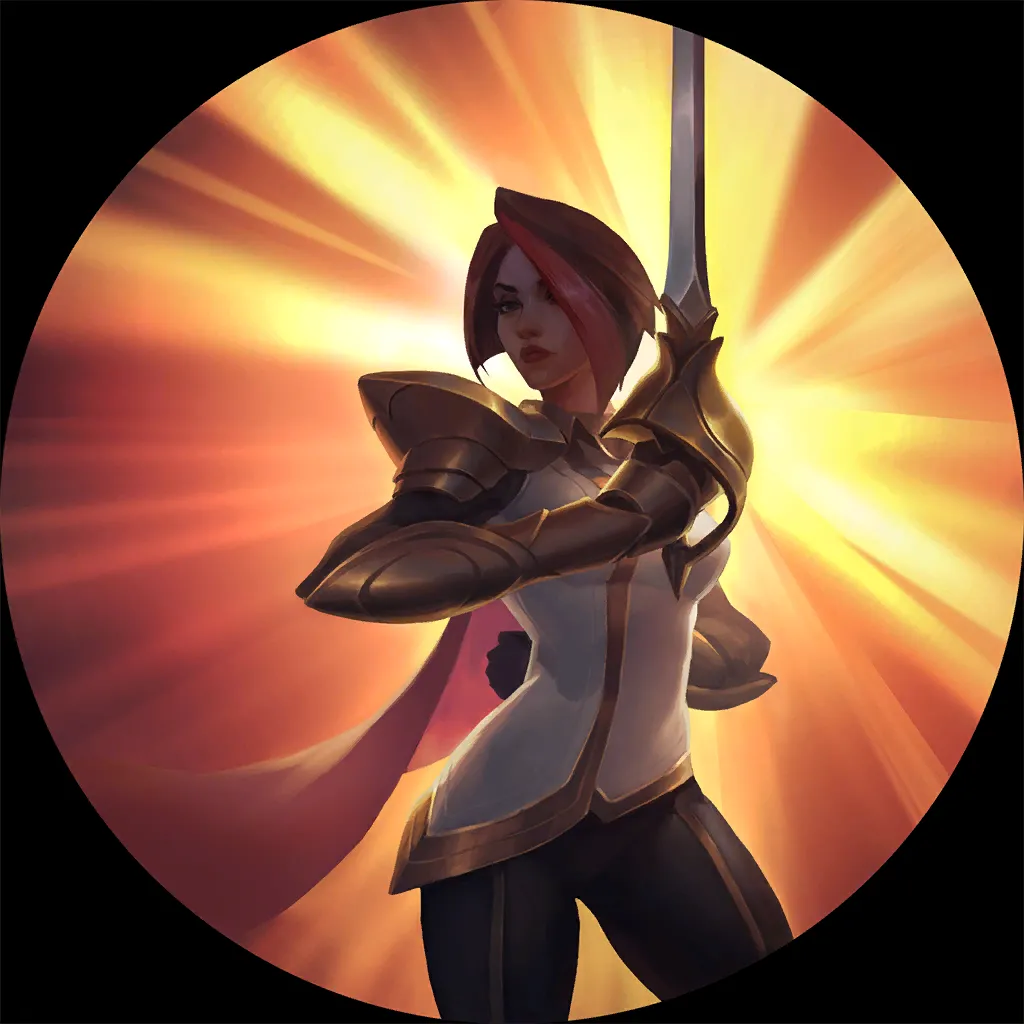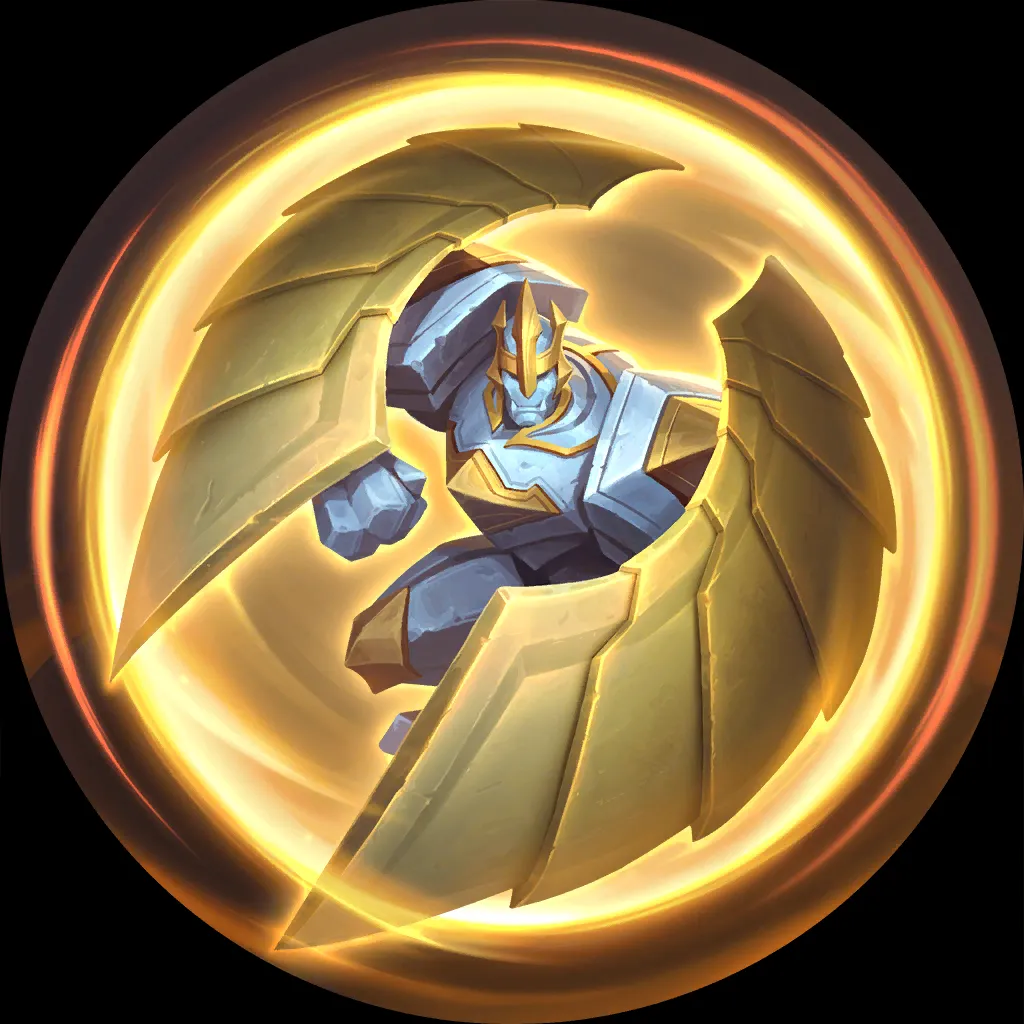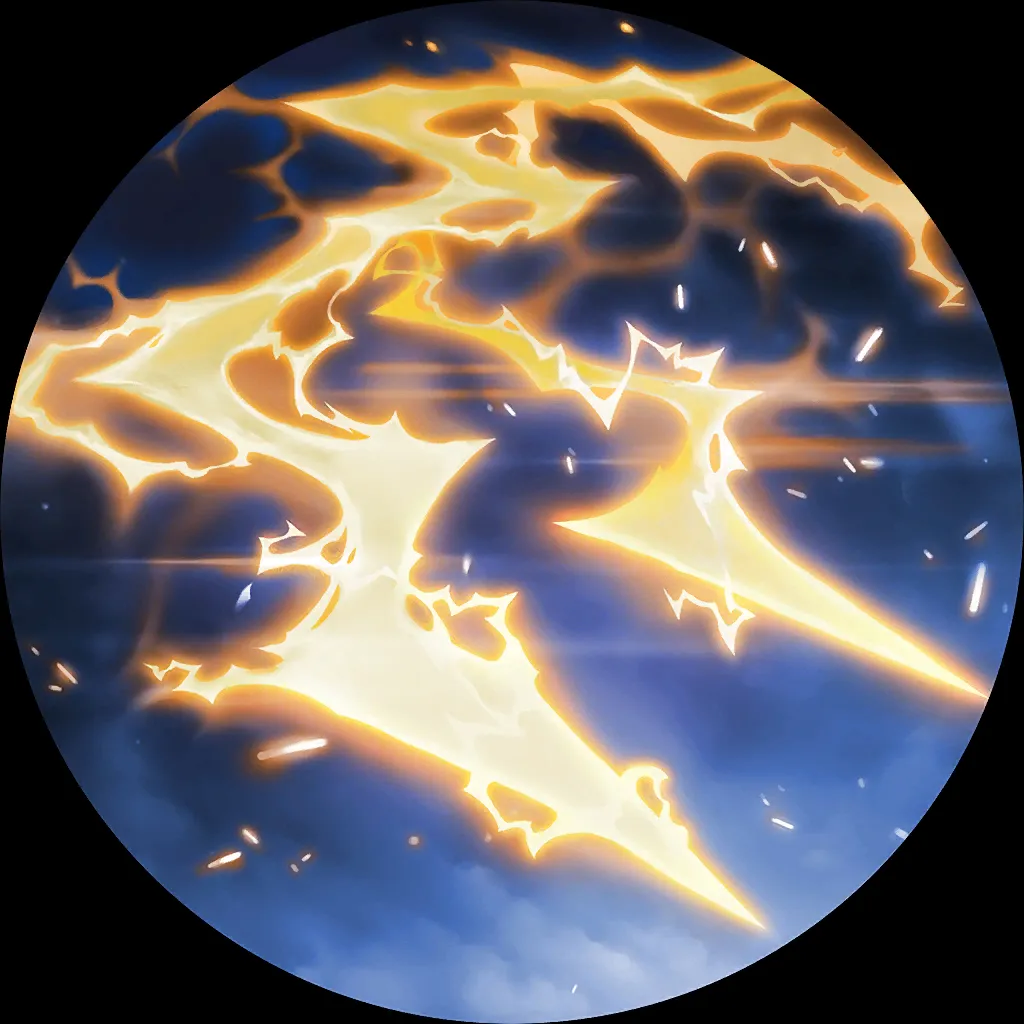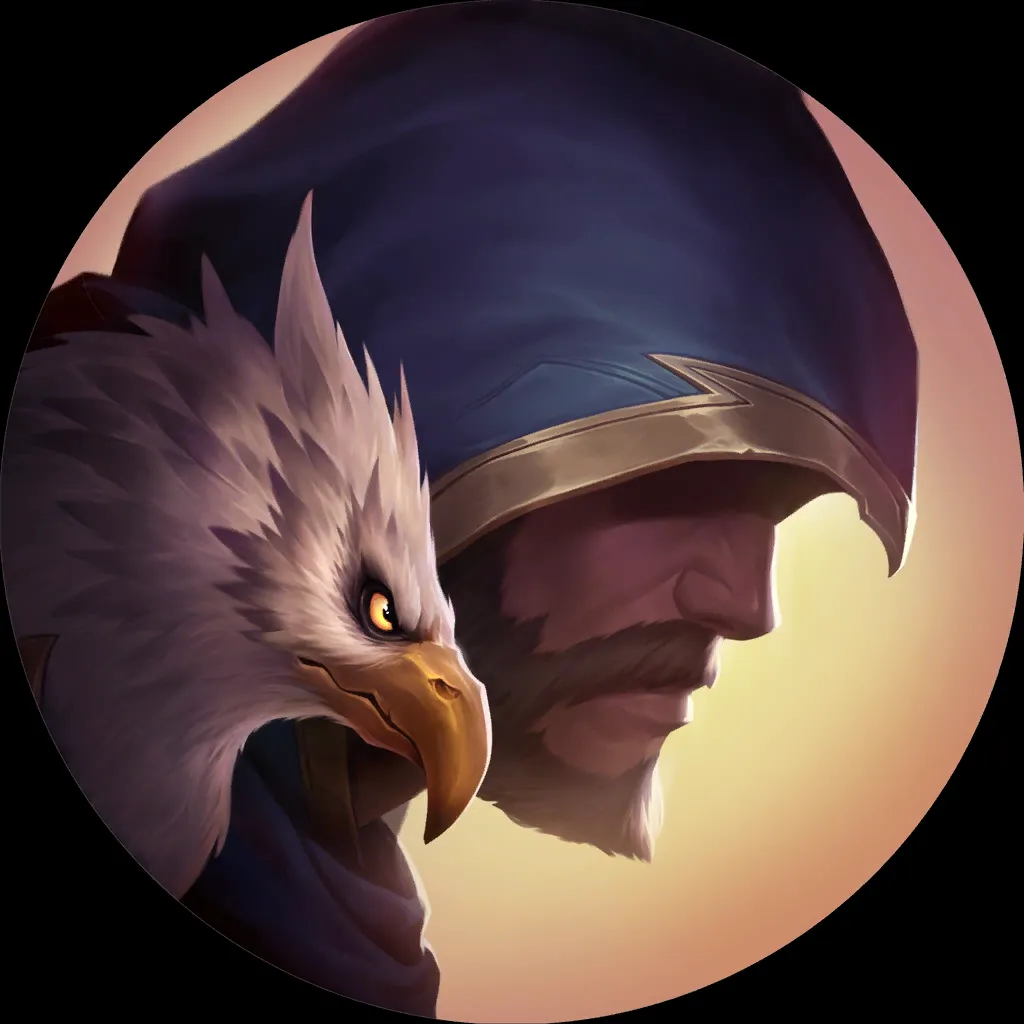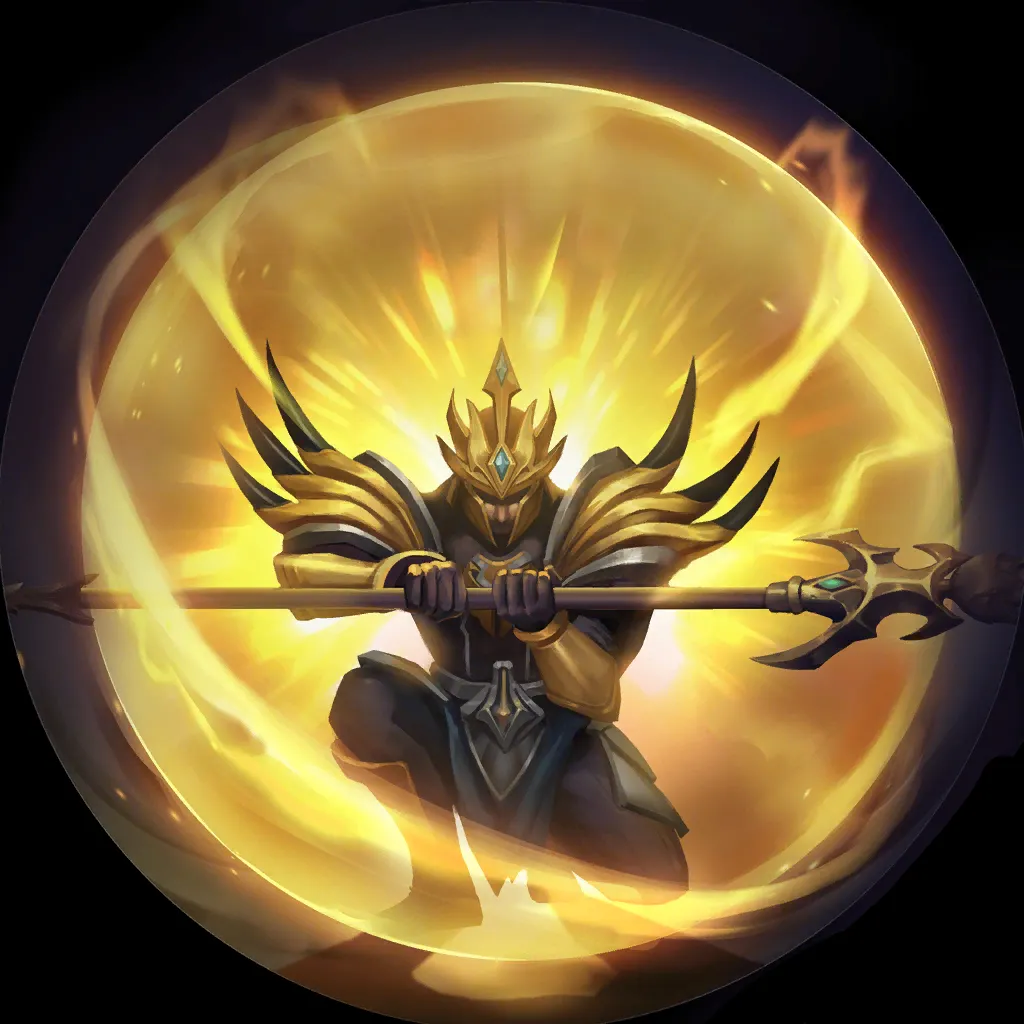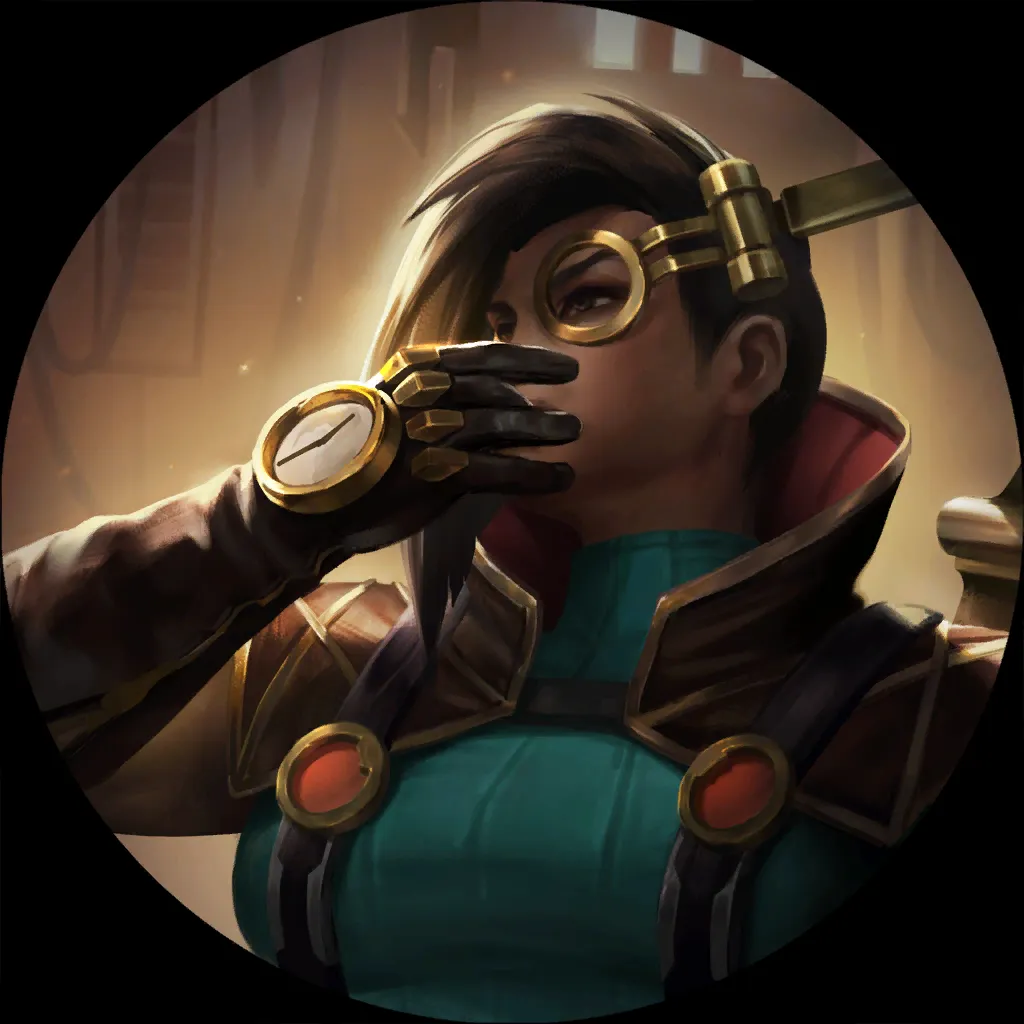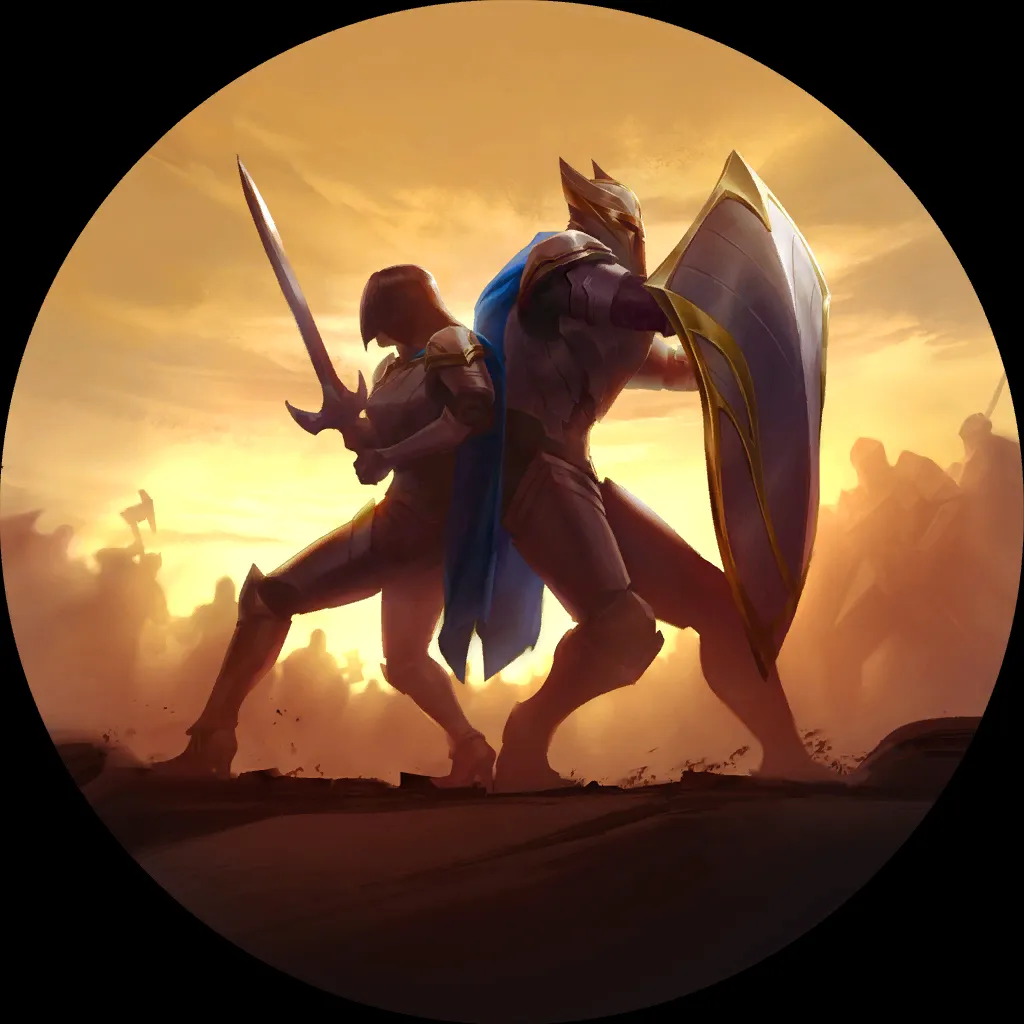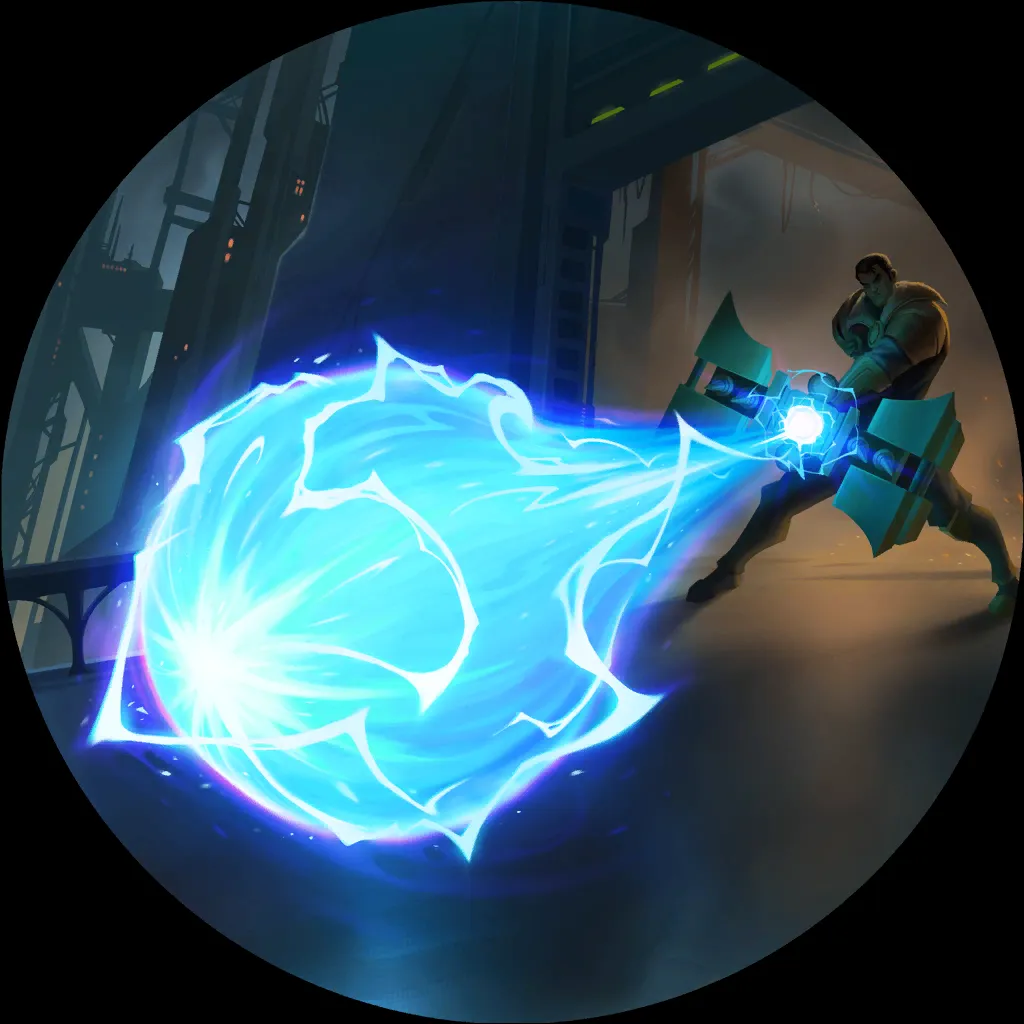 Davebo's Jayce Lux creation has been putting up numbers lately. To be exact, it has a 56% WR in the past two days over 400 games! =)
The deck appears to beat pretty much everything that isn't Thralls or Fizz Riven. Especially Viego Noxus and Jhinnie are important favored matchups for the deck.
If you want to read an in-depth guide by the original creator of the archetype, look no further and check out this link!
---
Draven Sion Vi
6
4
7
23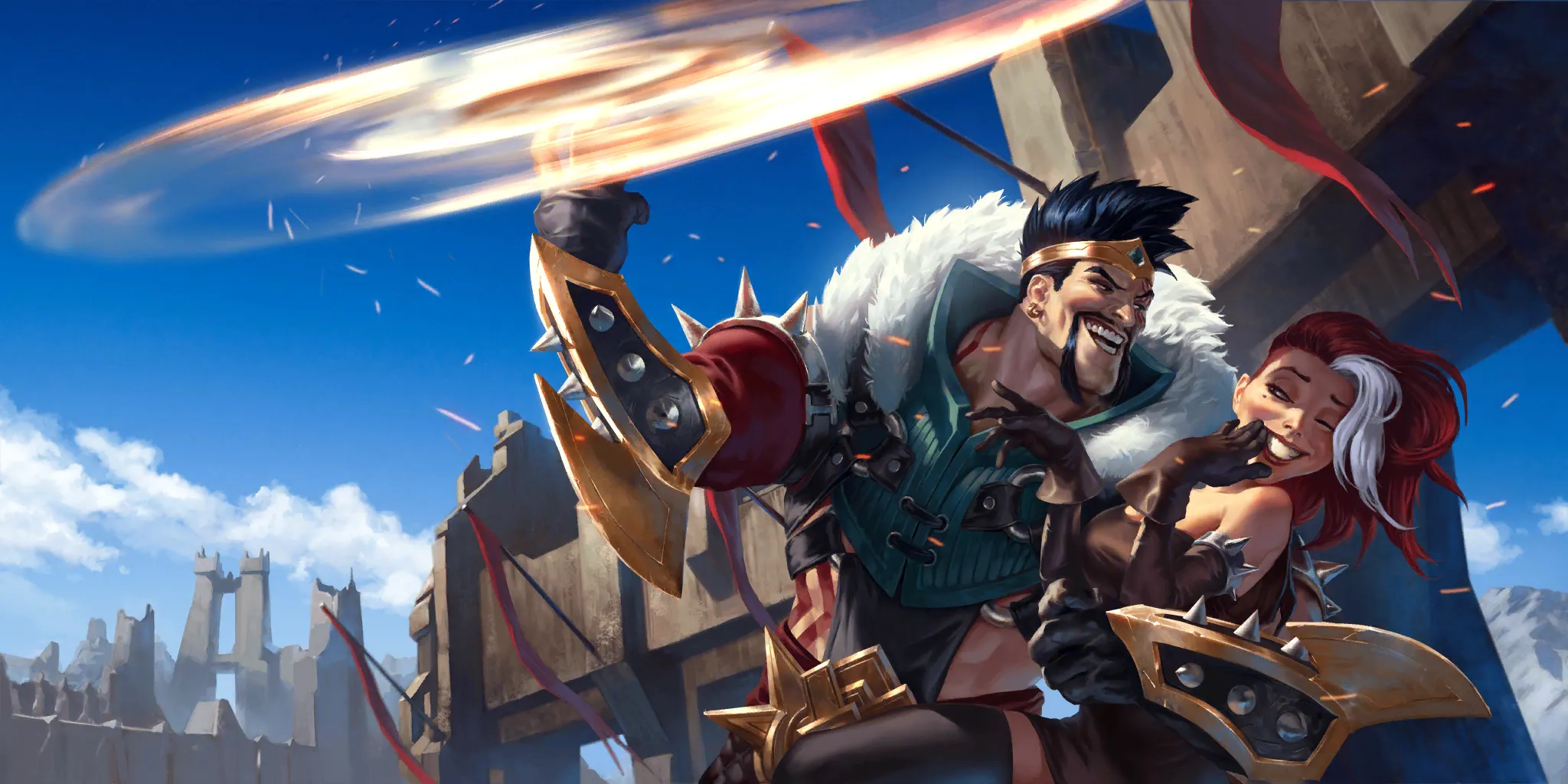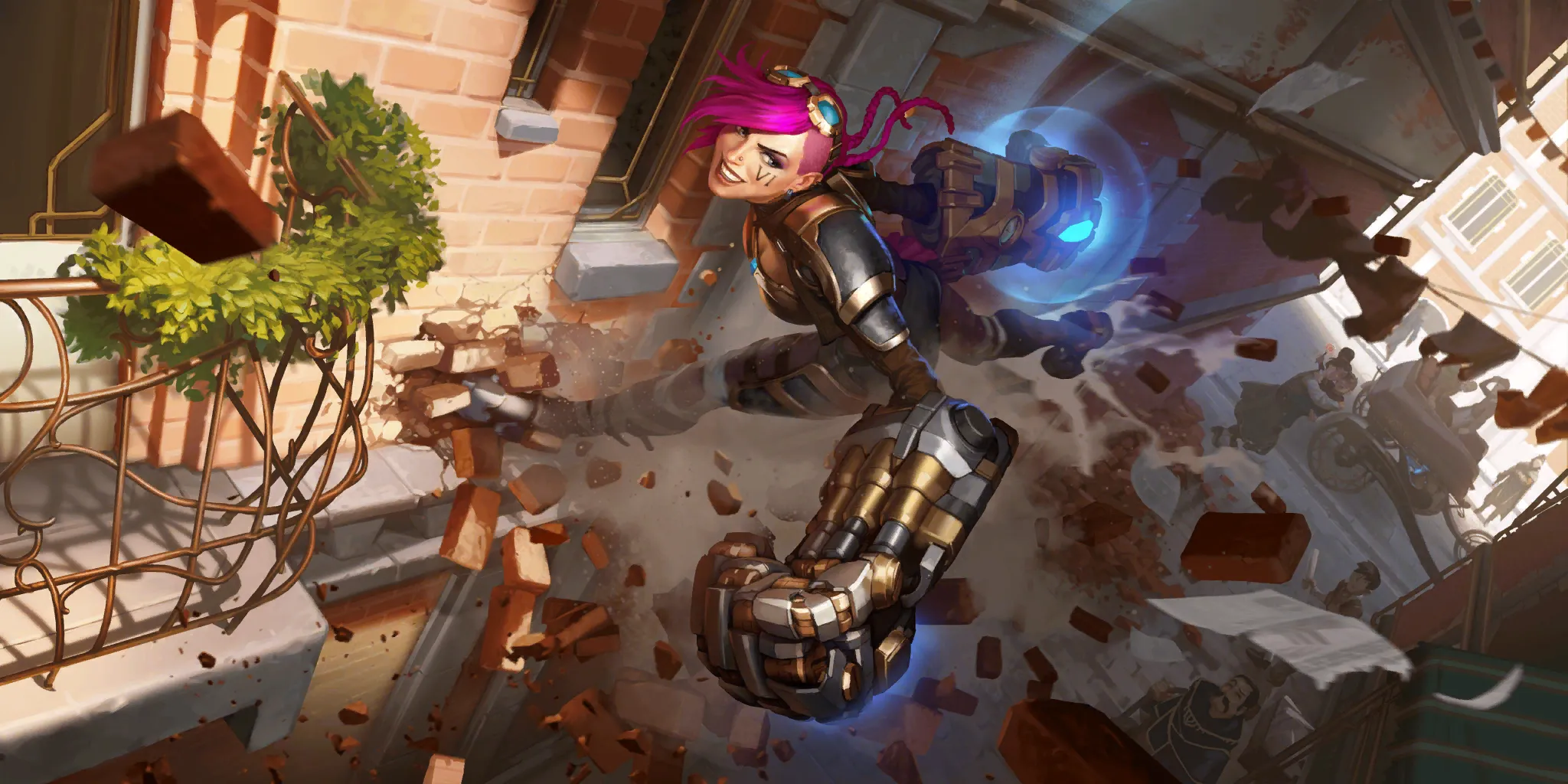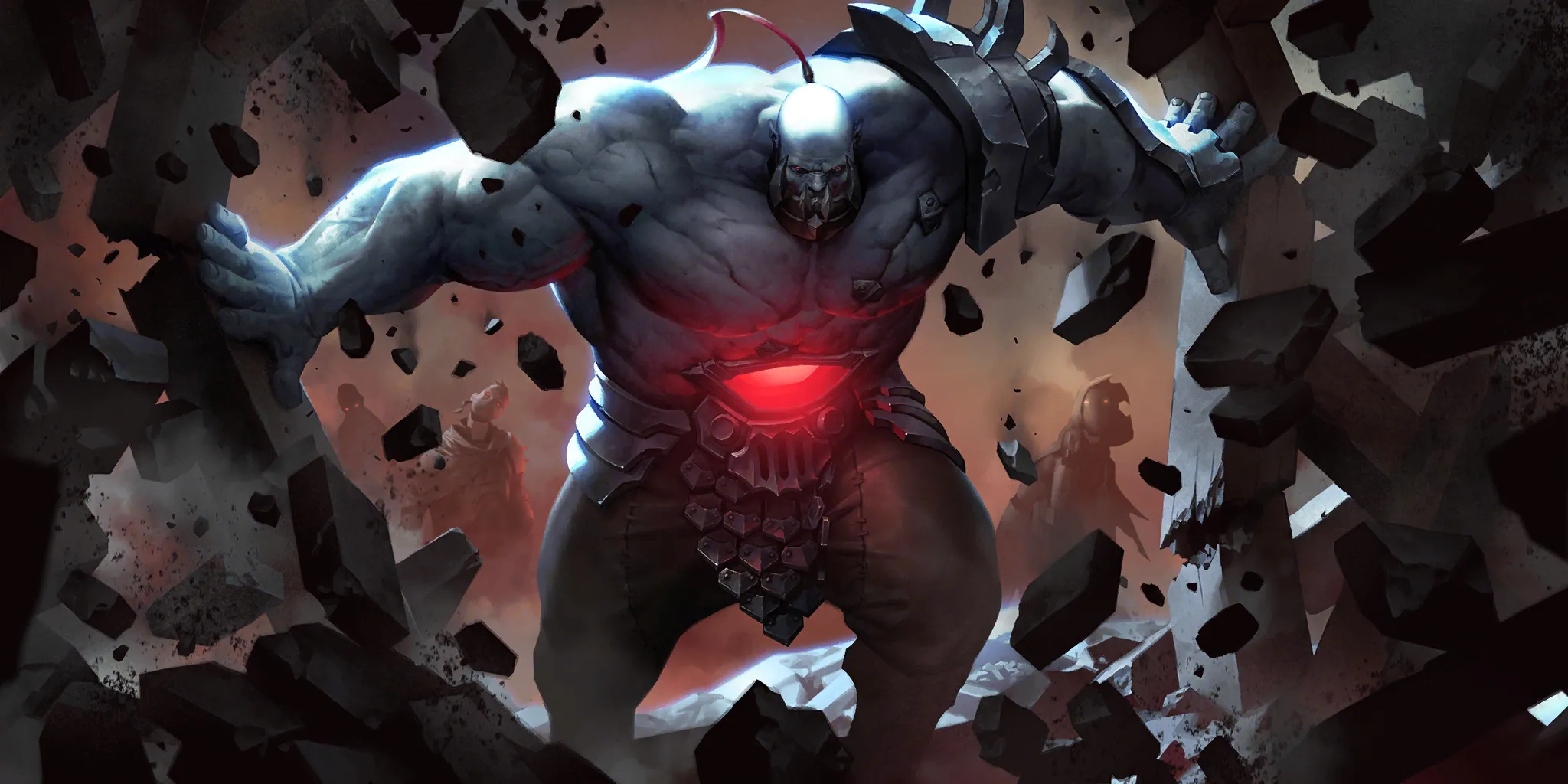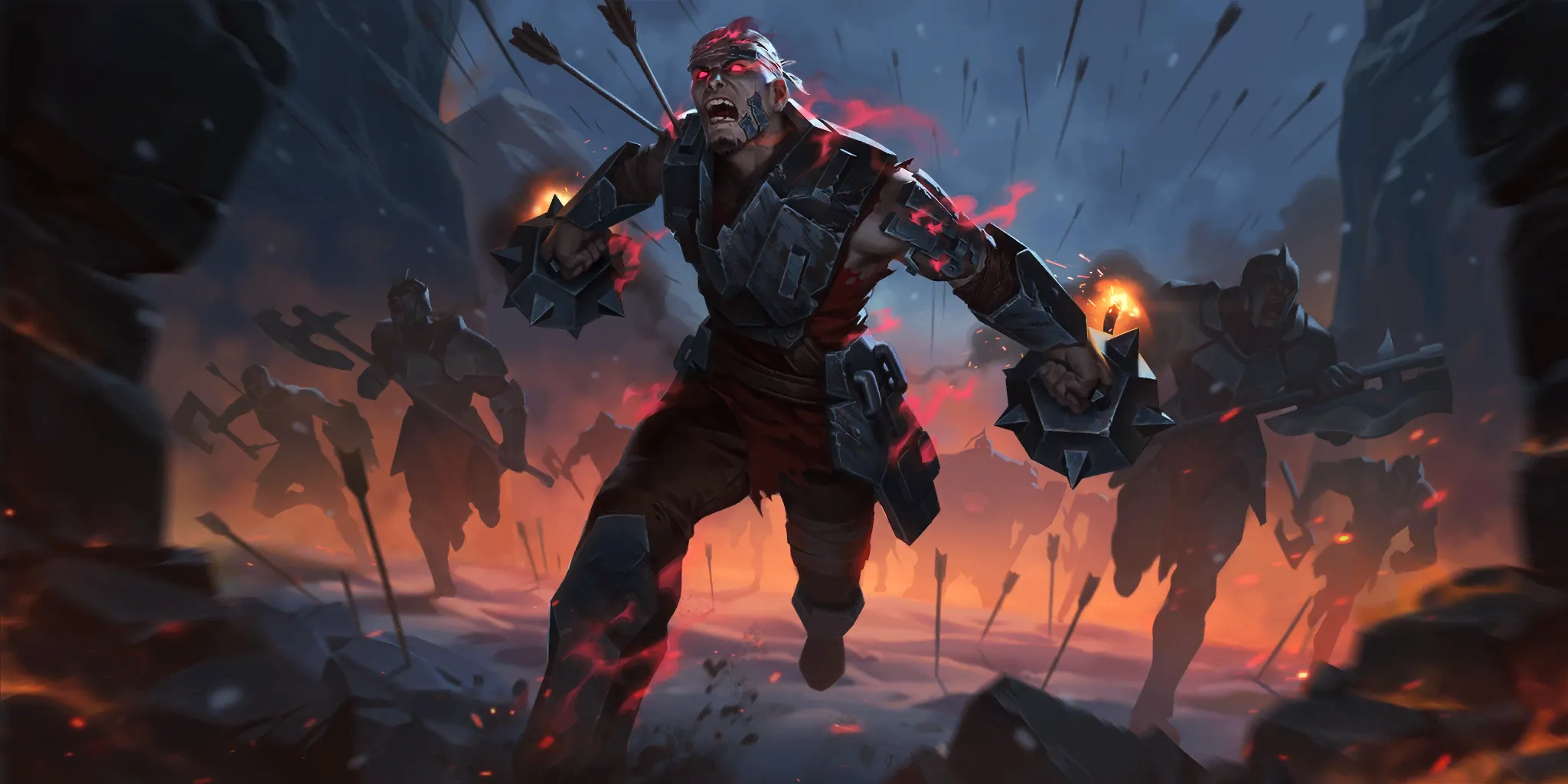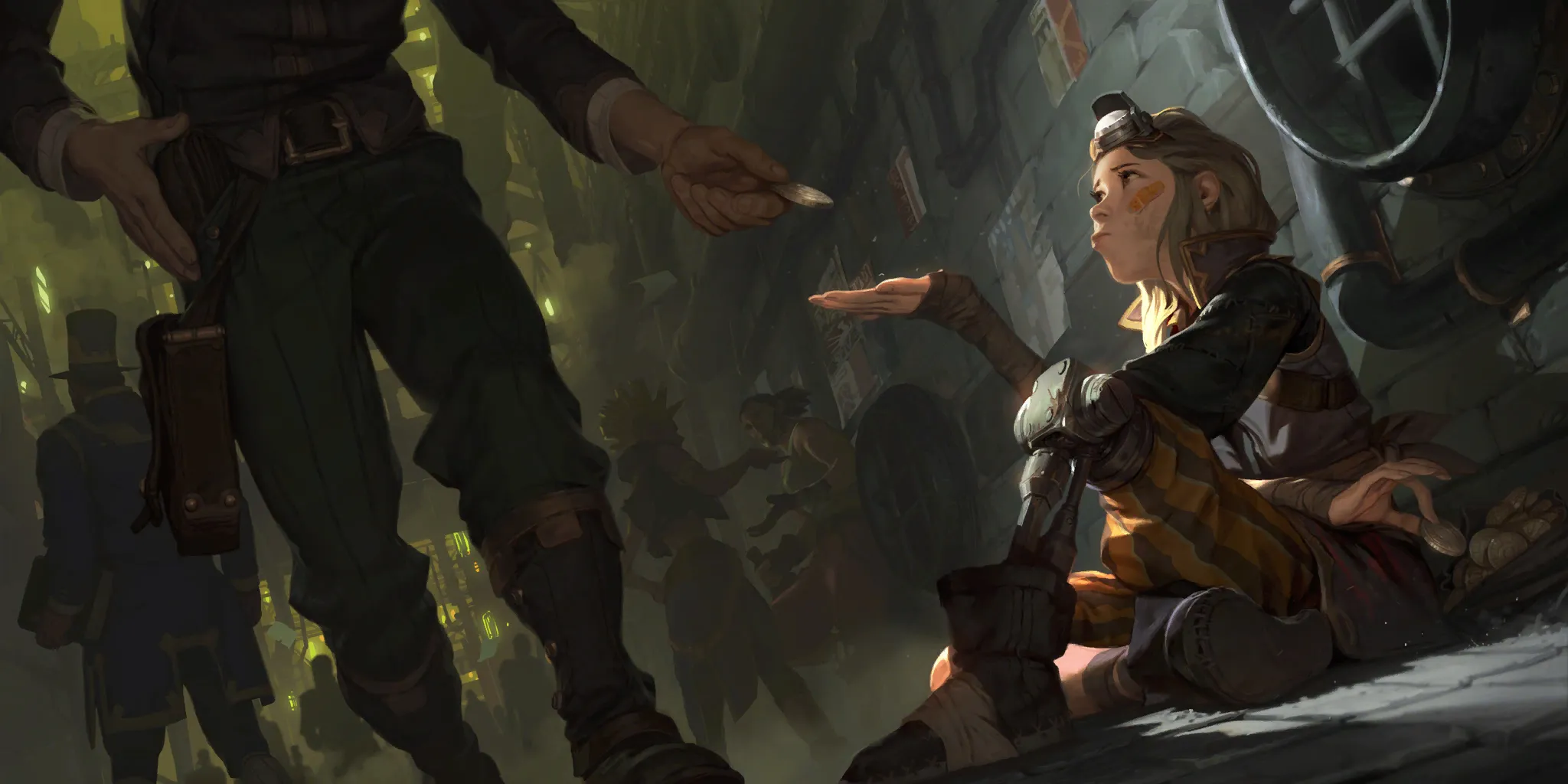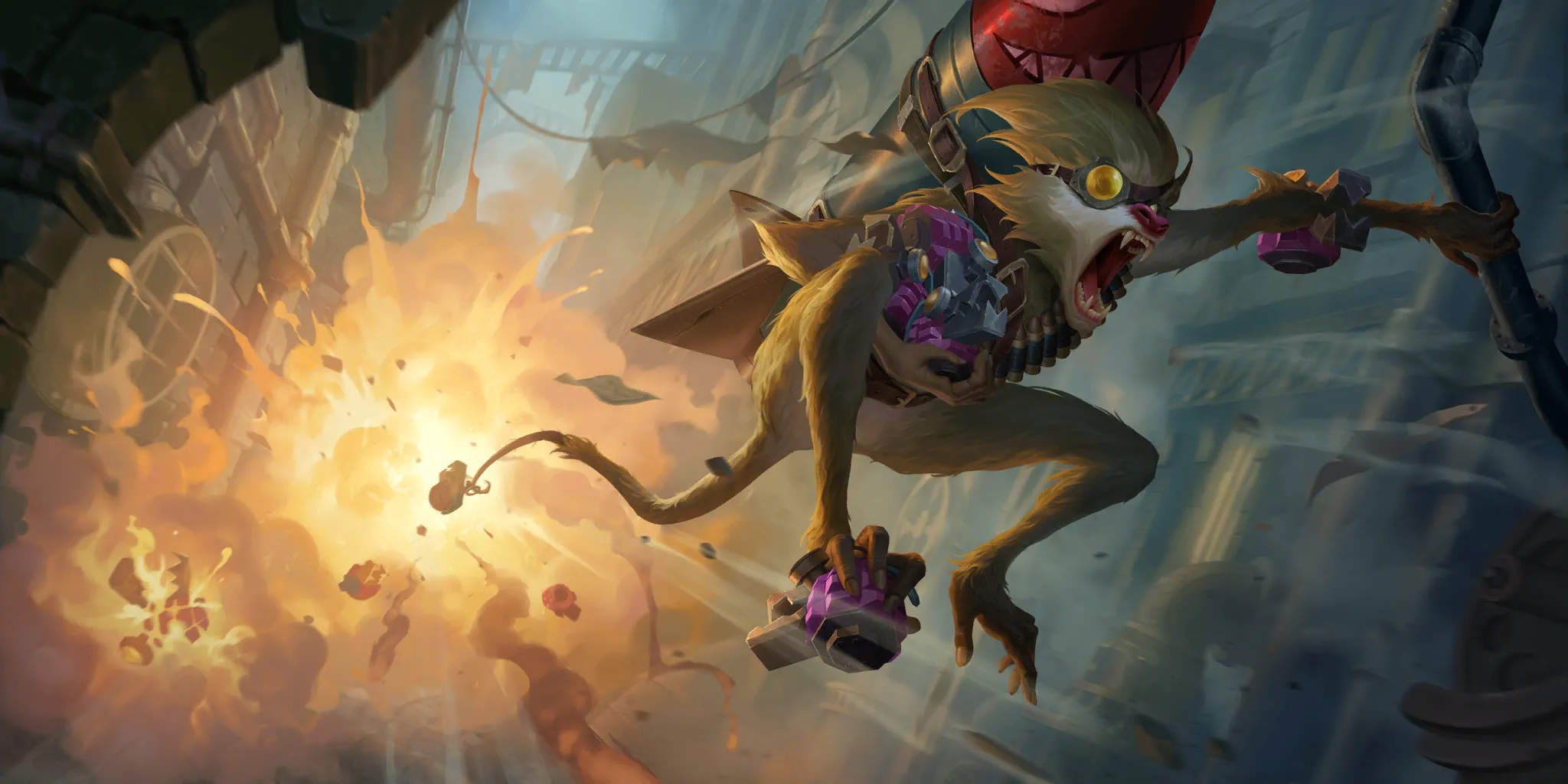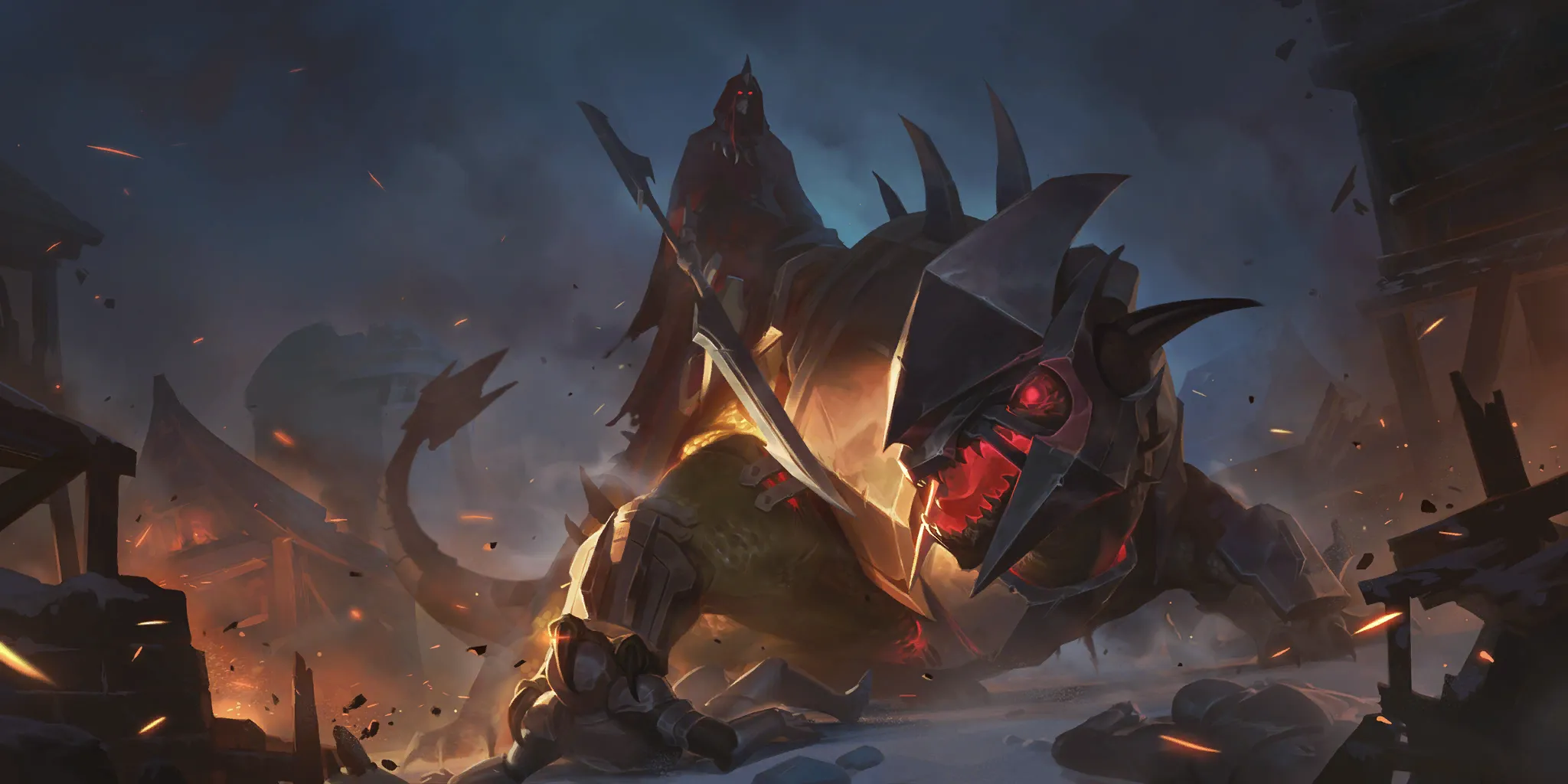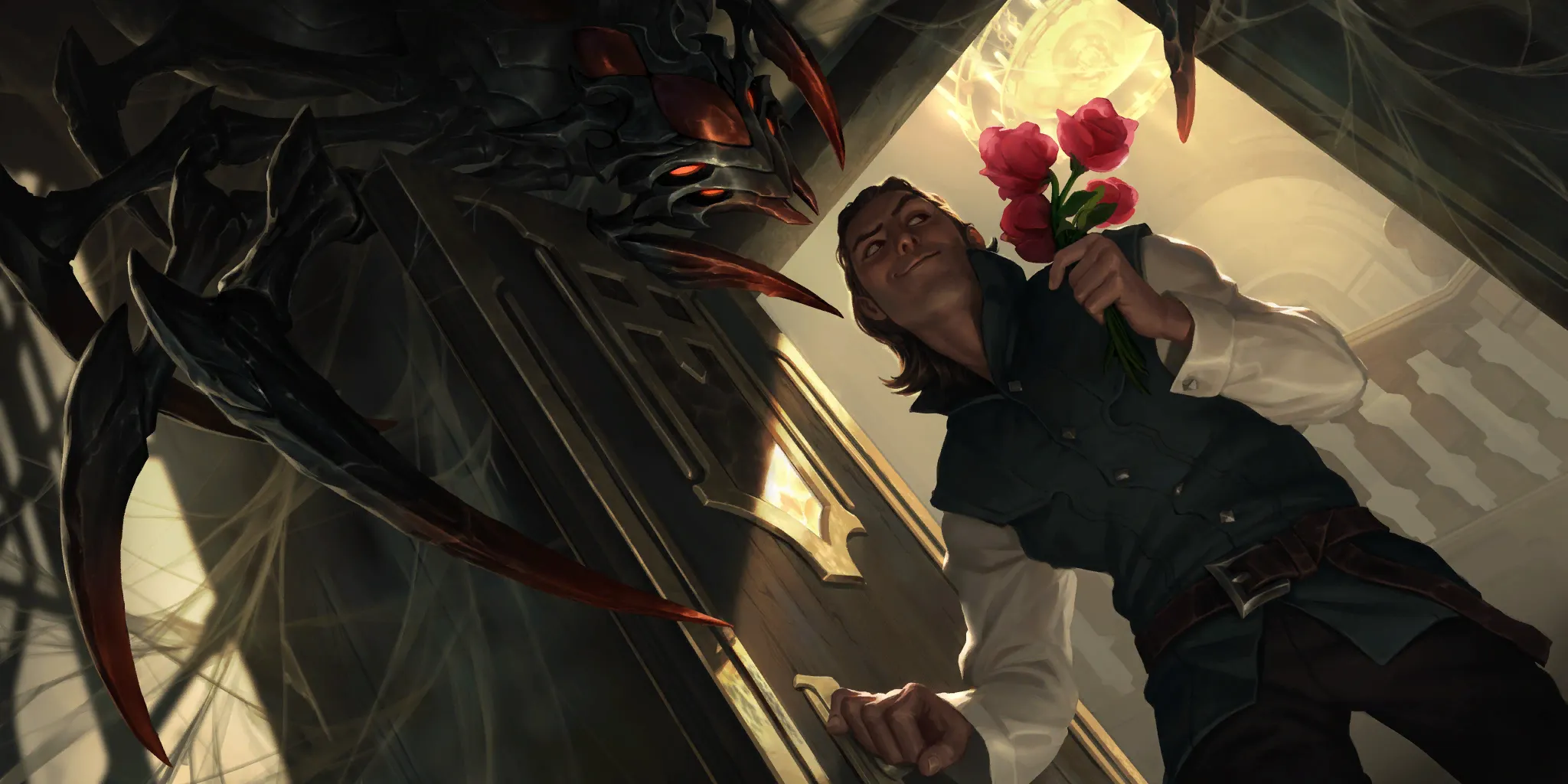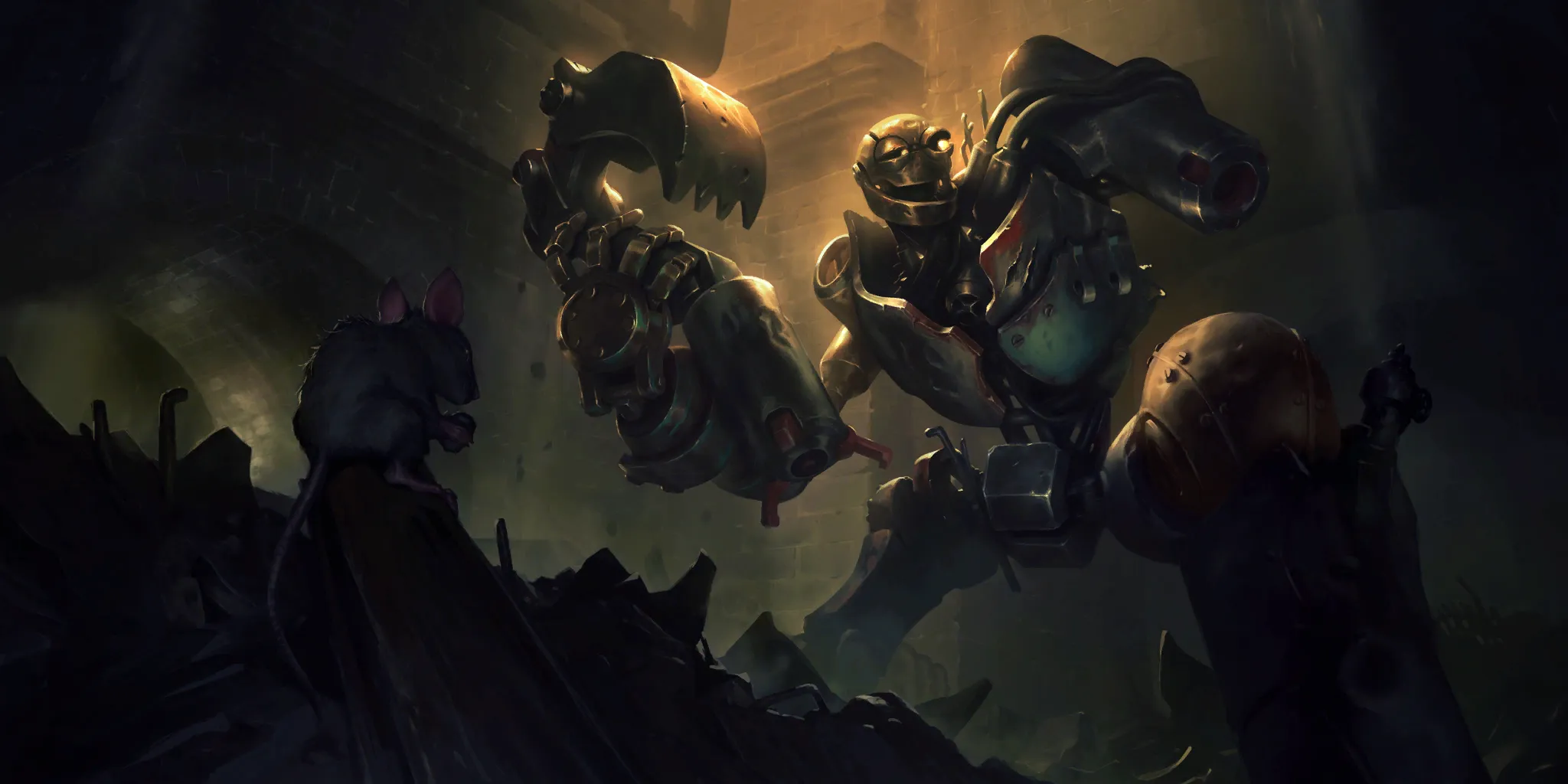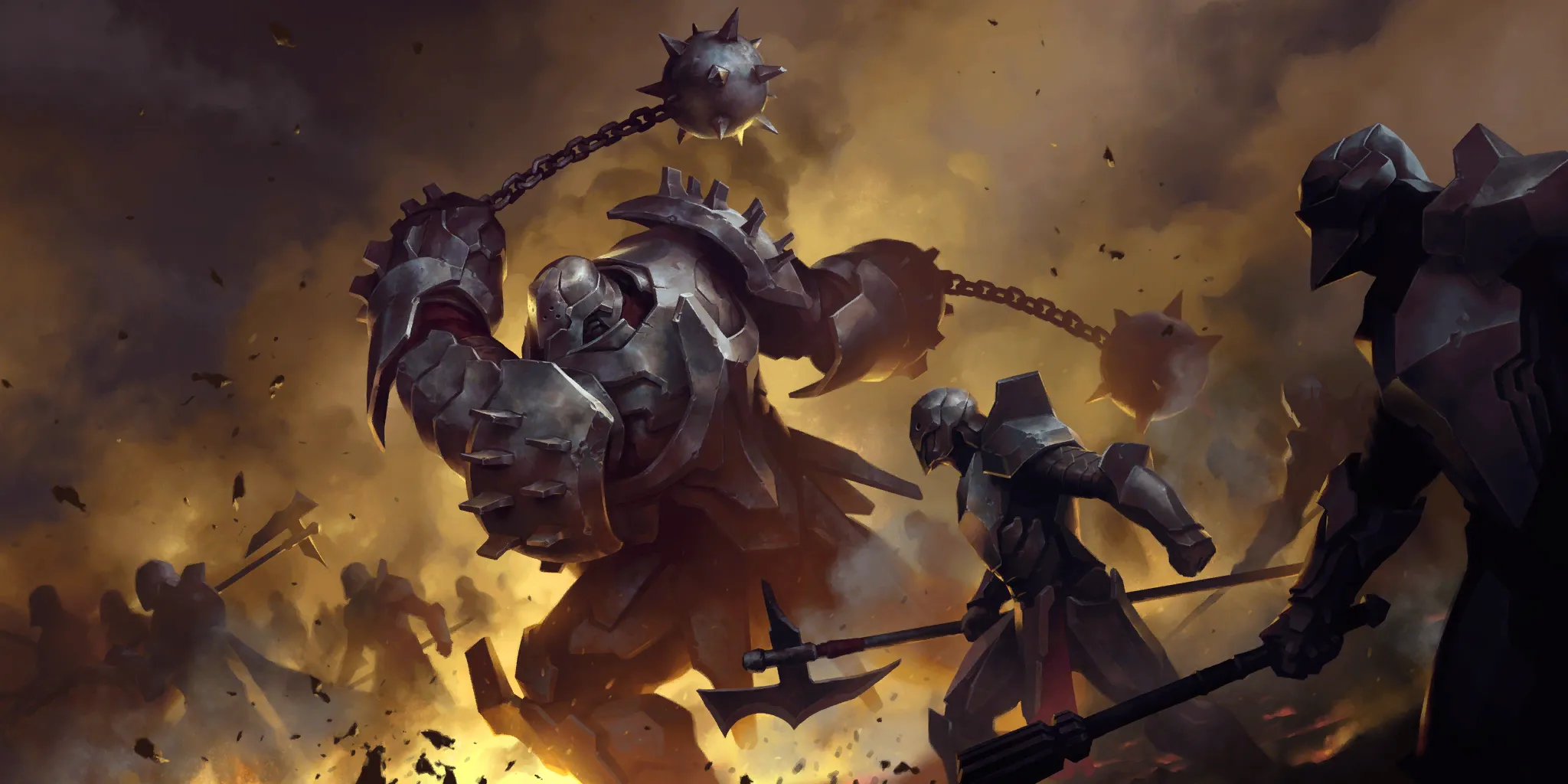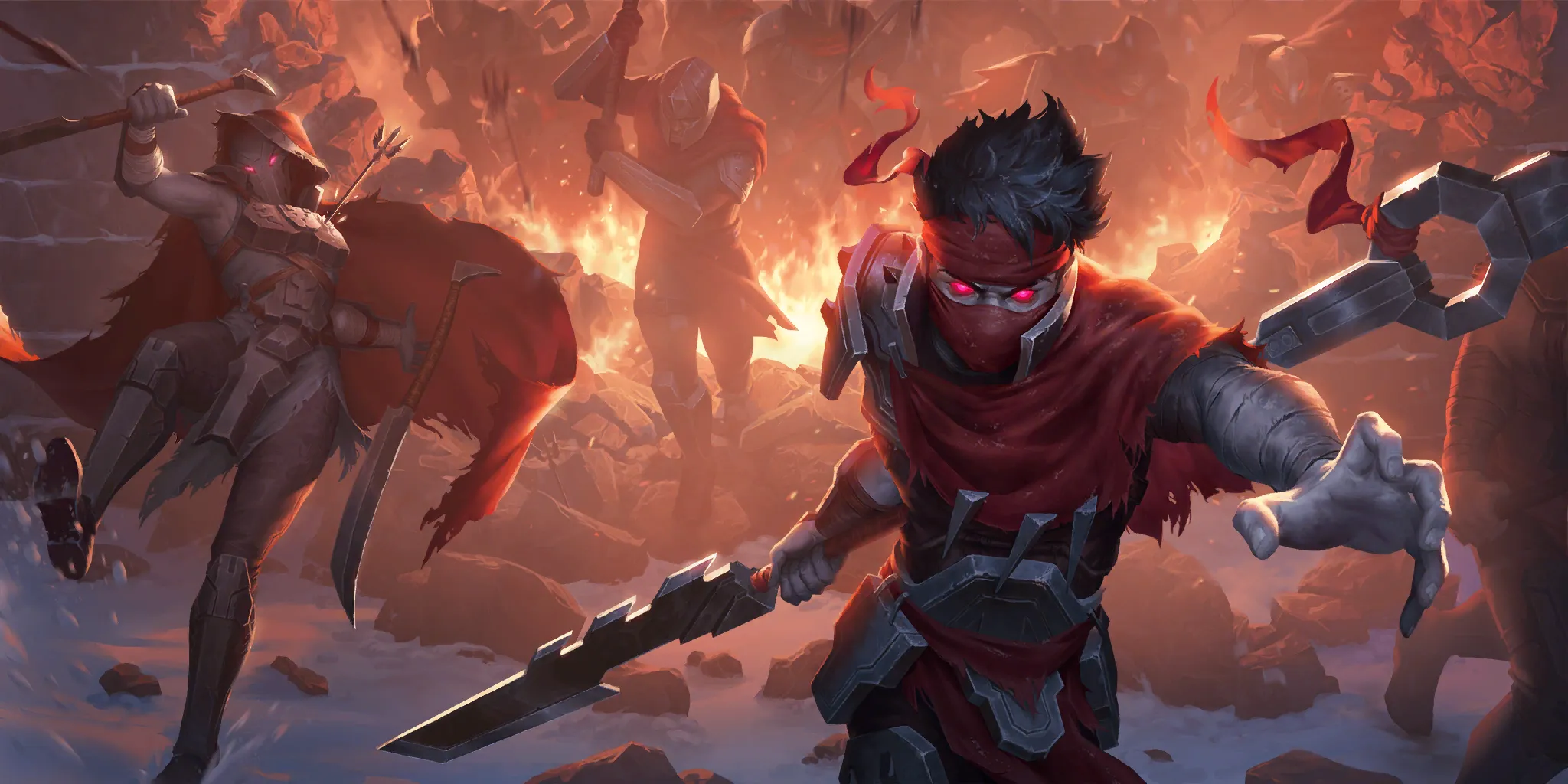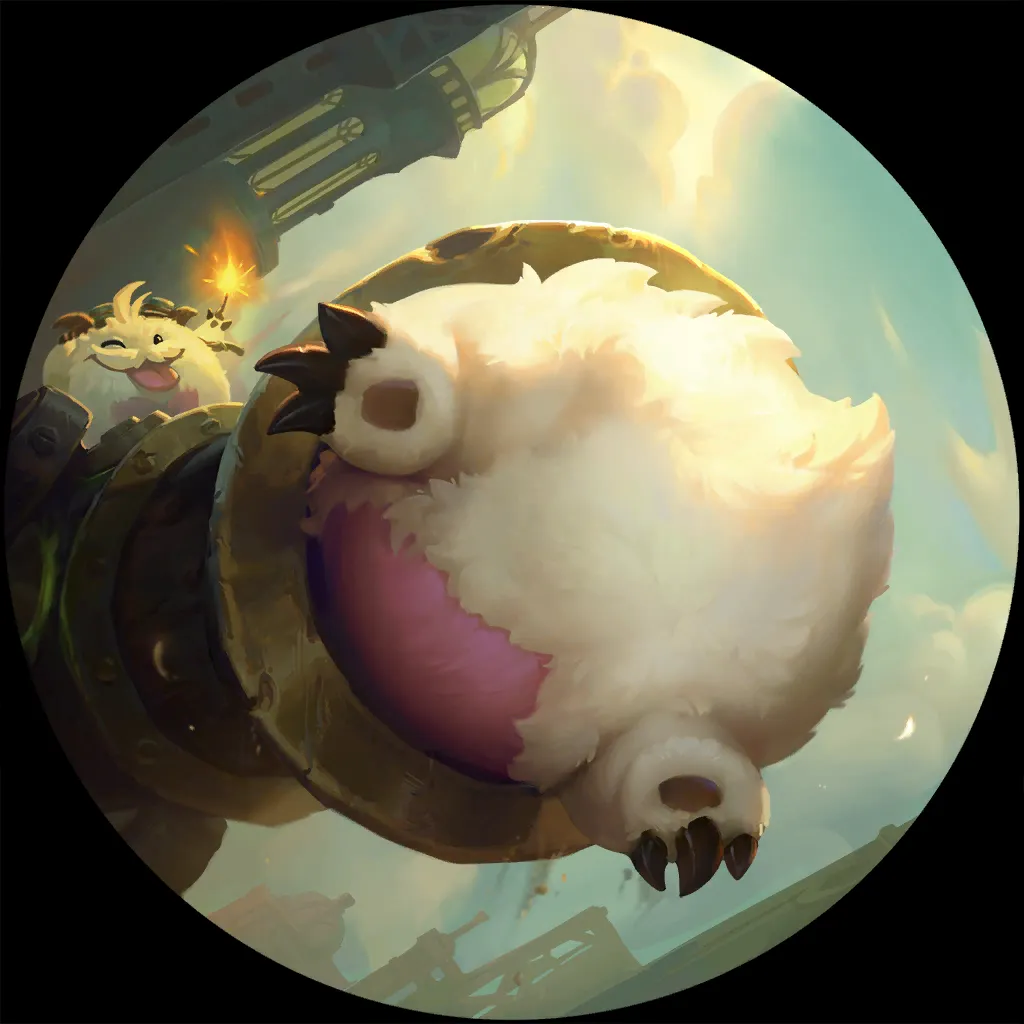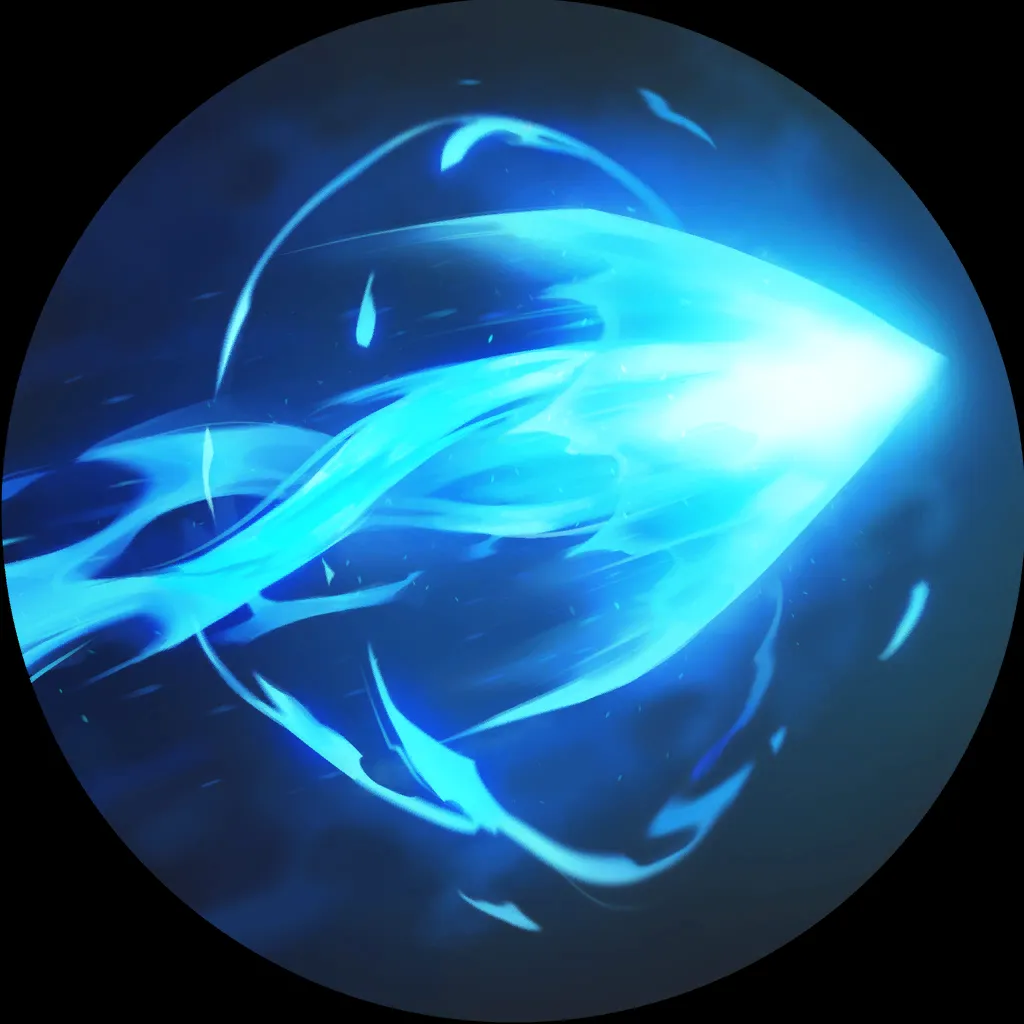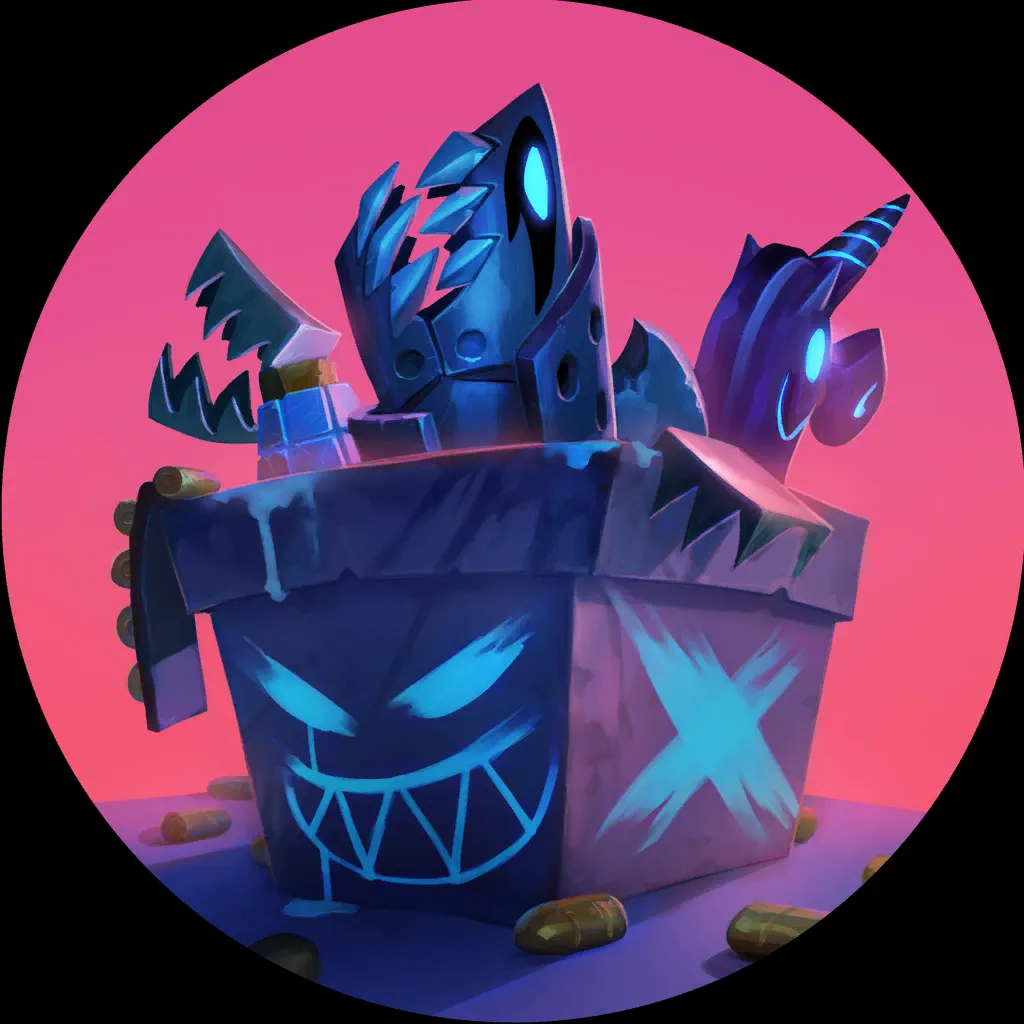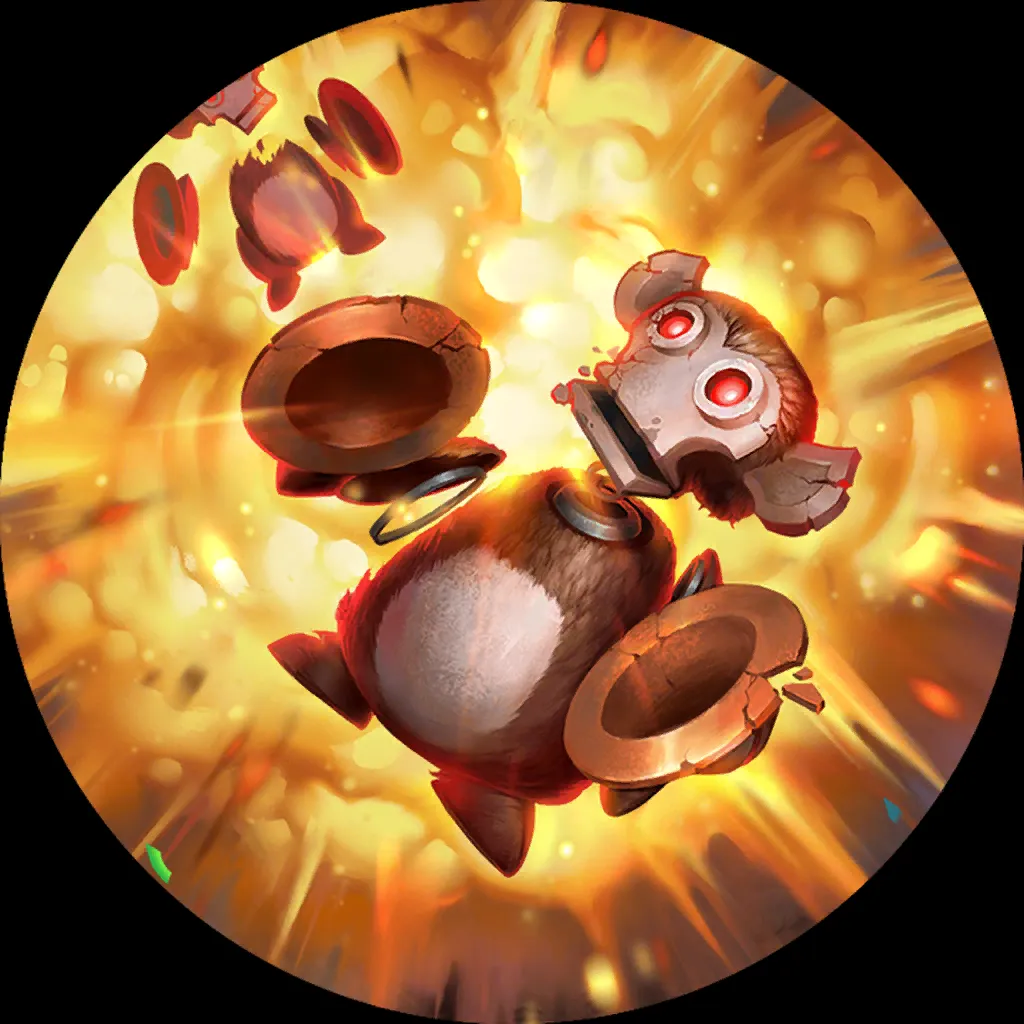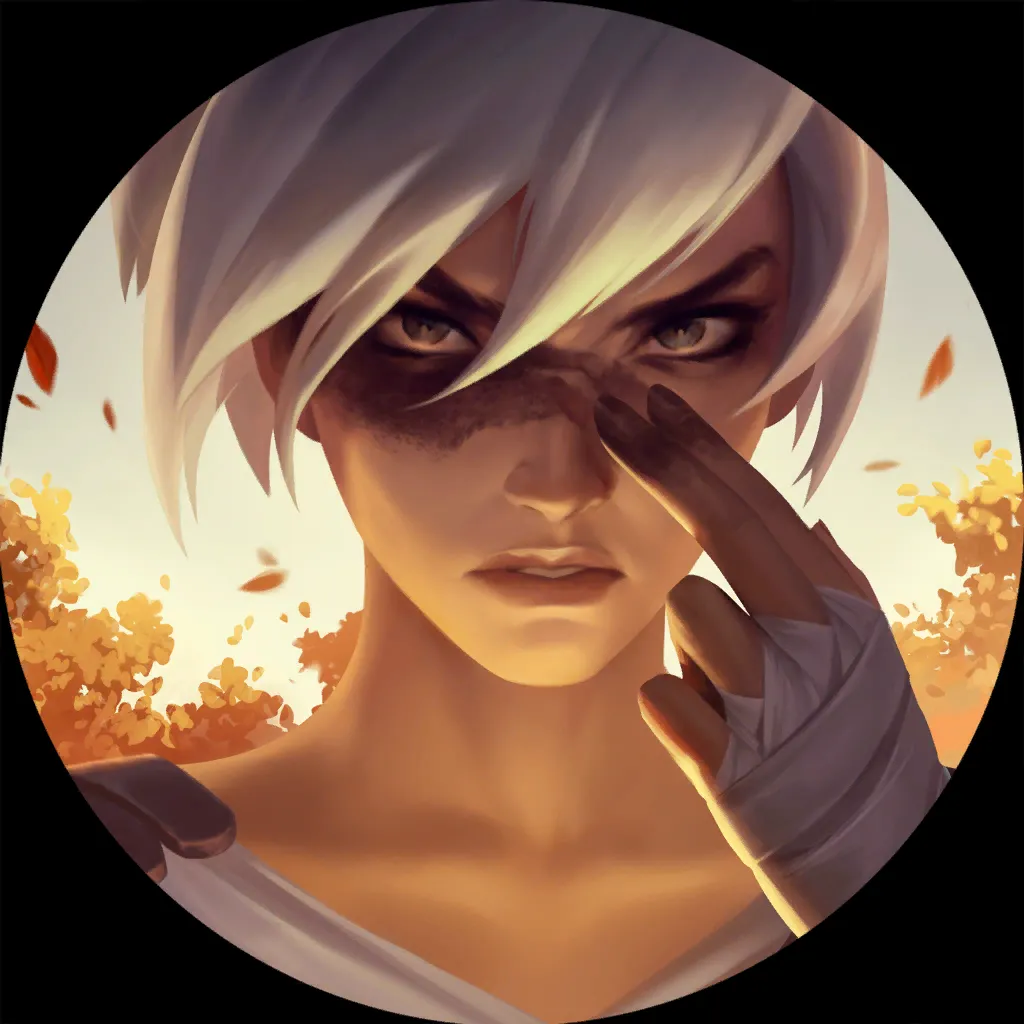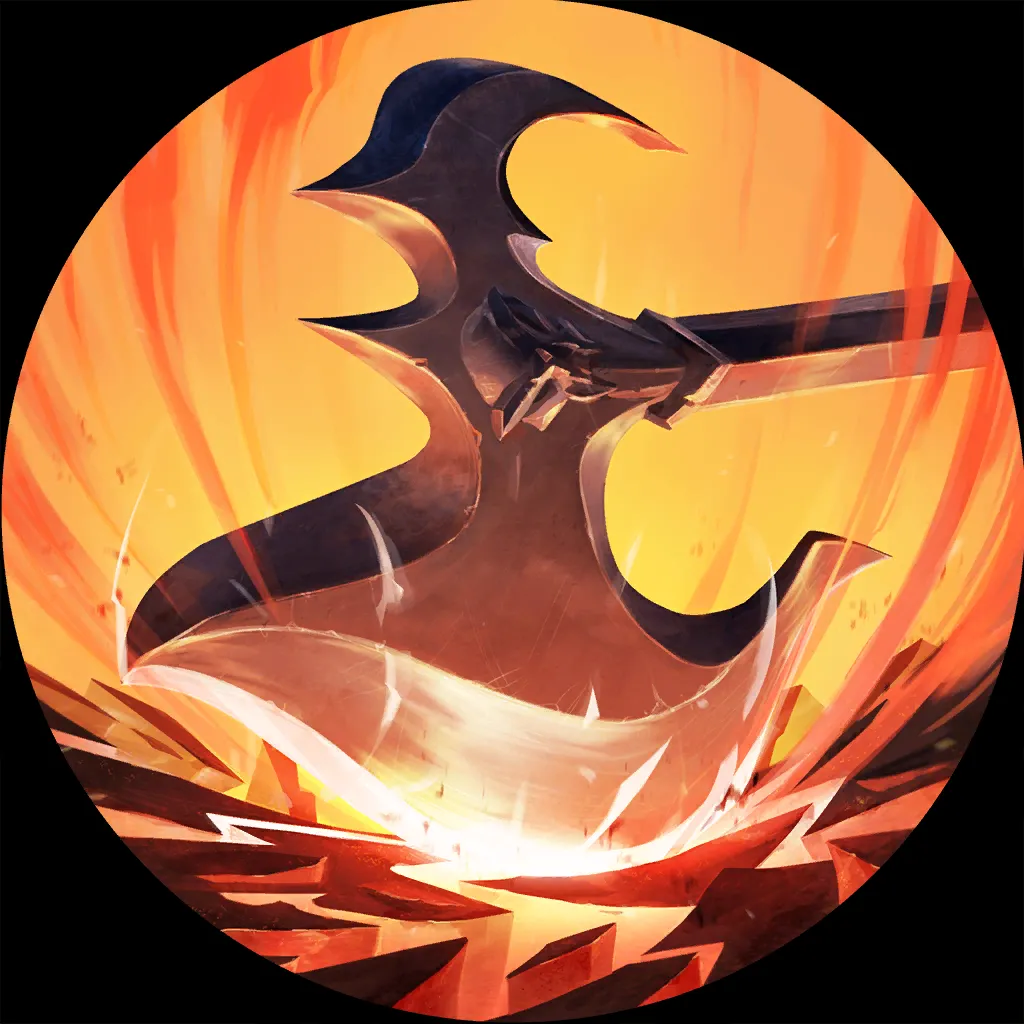 Draven Sion Vi has always been there. As a matter of fact, it has been here for several seasons. With the recent Sion buff, numbers seem to favor the raging monstrosity over Rumble
.
Draven Sion Vi has a 55% WR in the past two days over 400 games. We happen to have a guide on this deck by Card Gamer, check it out here (link)!
---
Taliyah Ziggs
6
2
15
17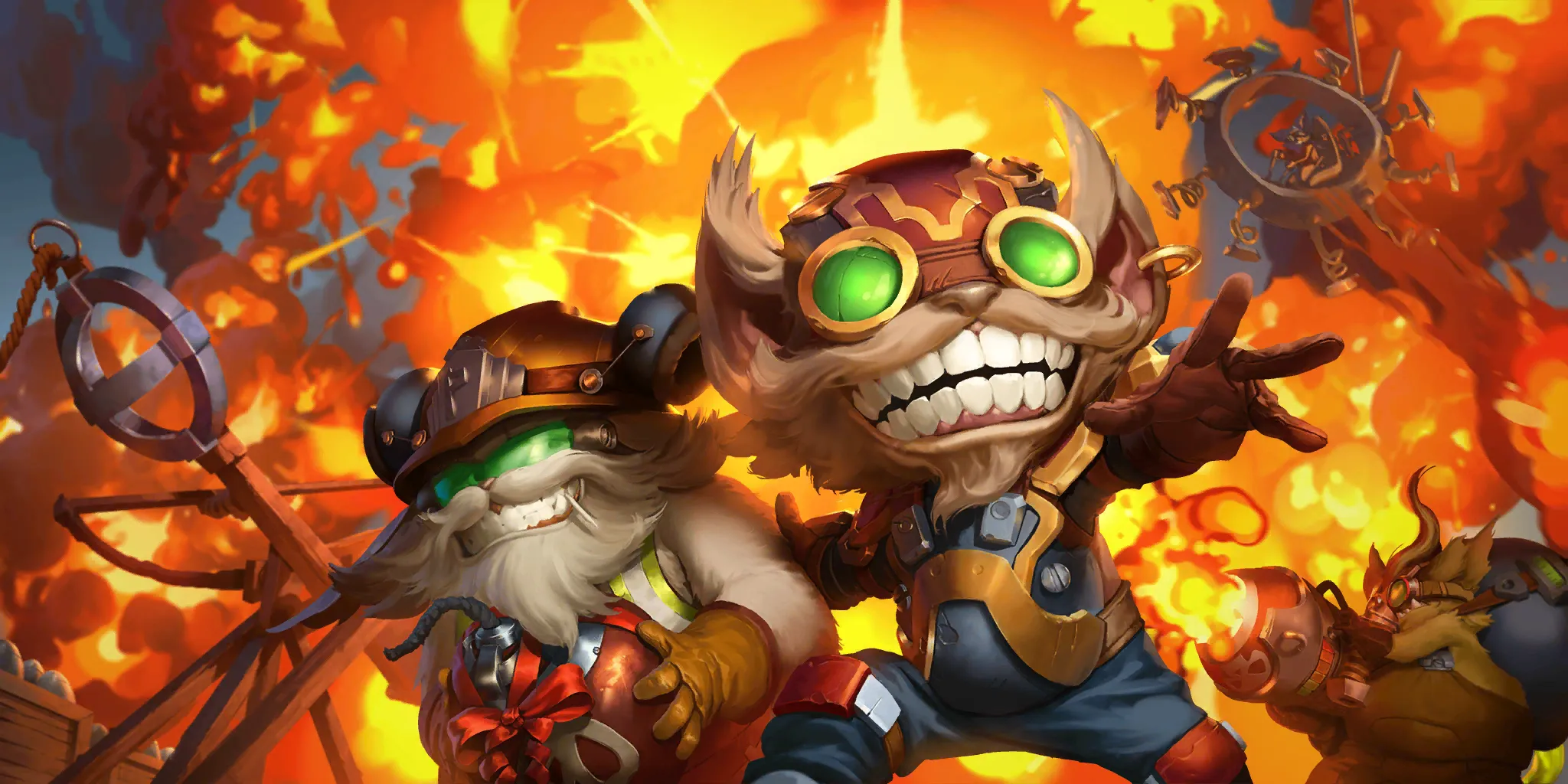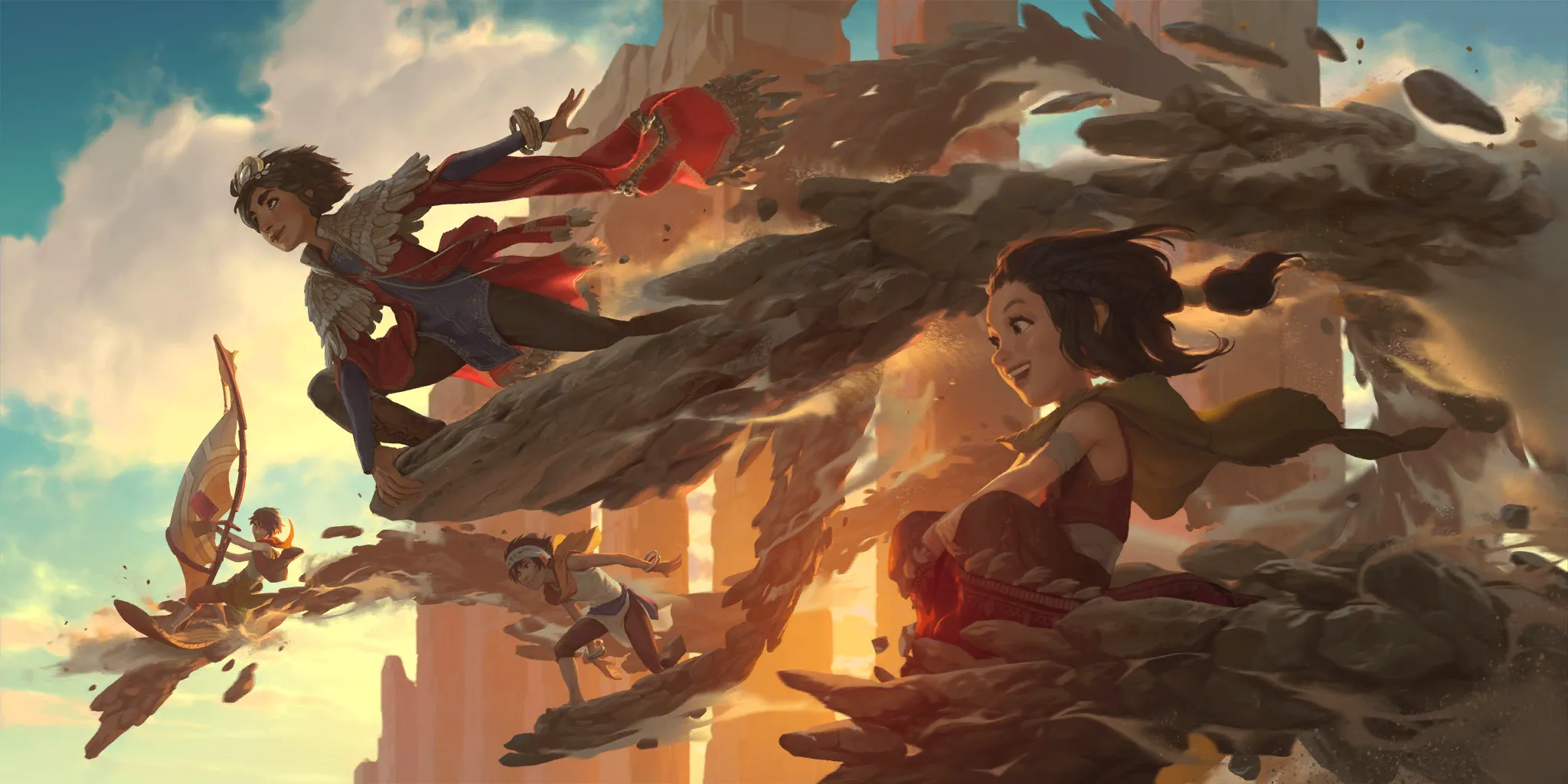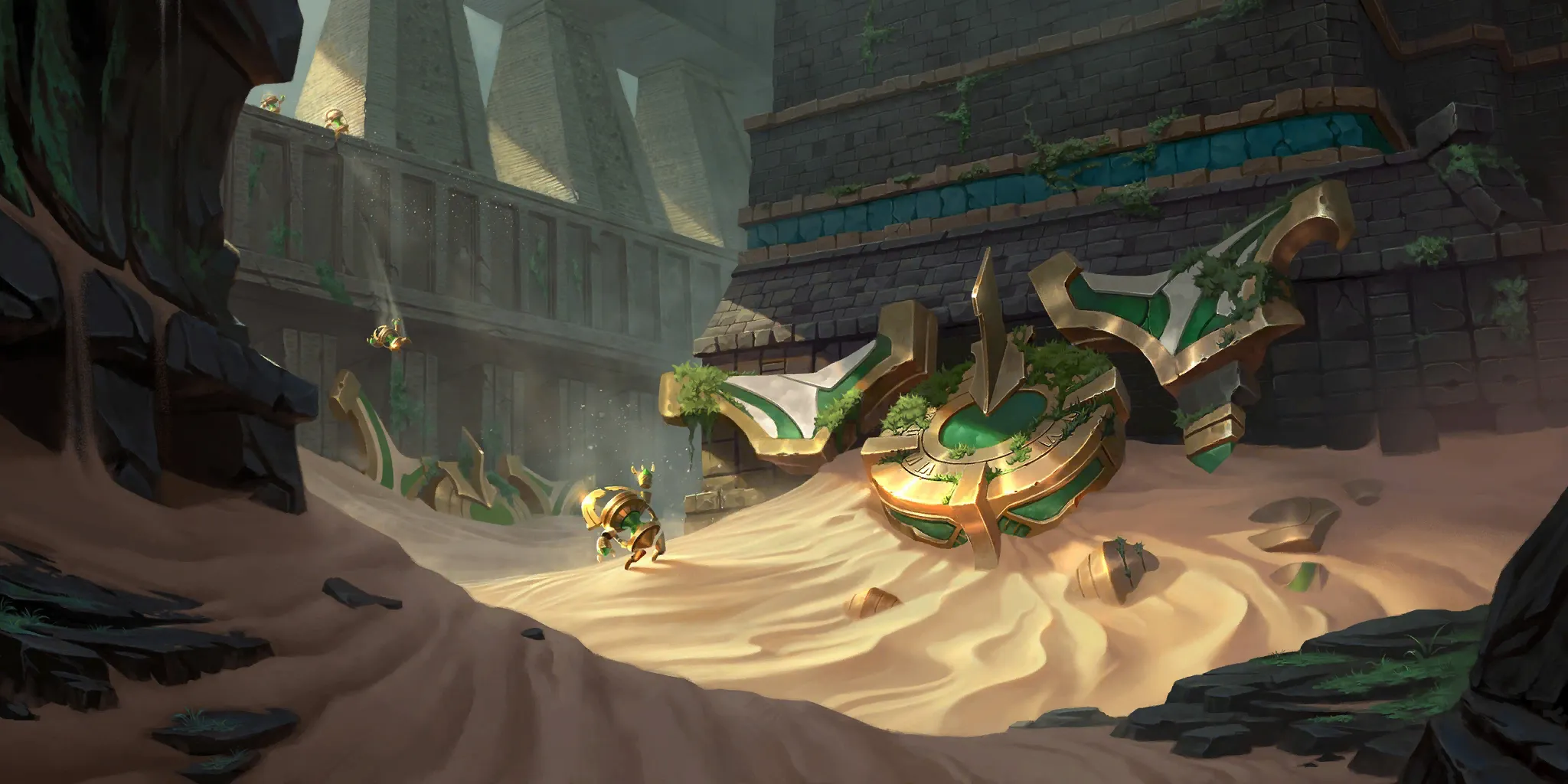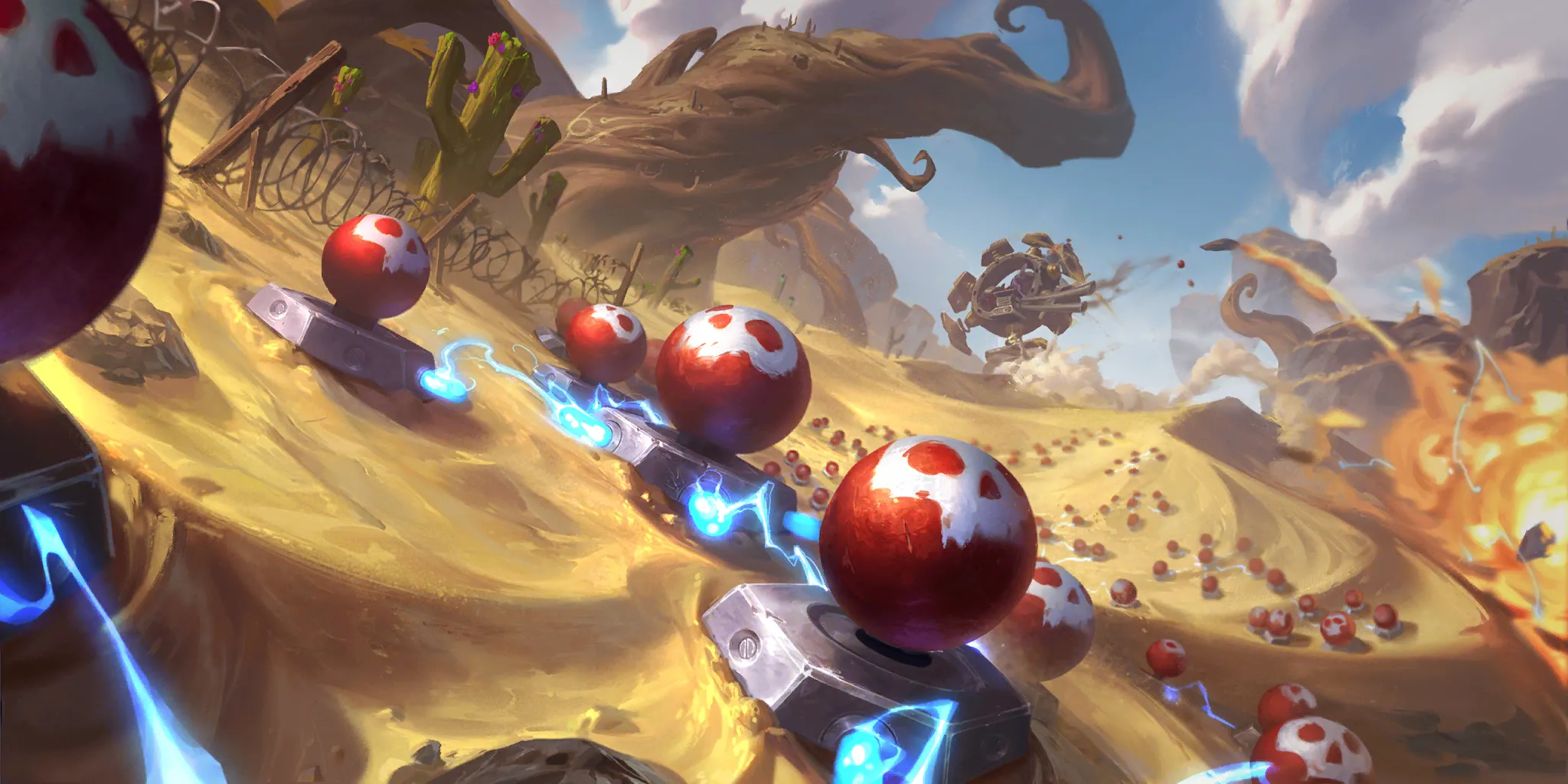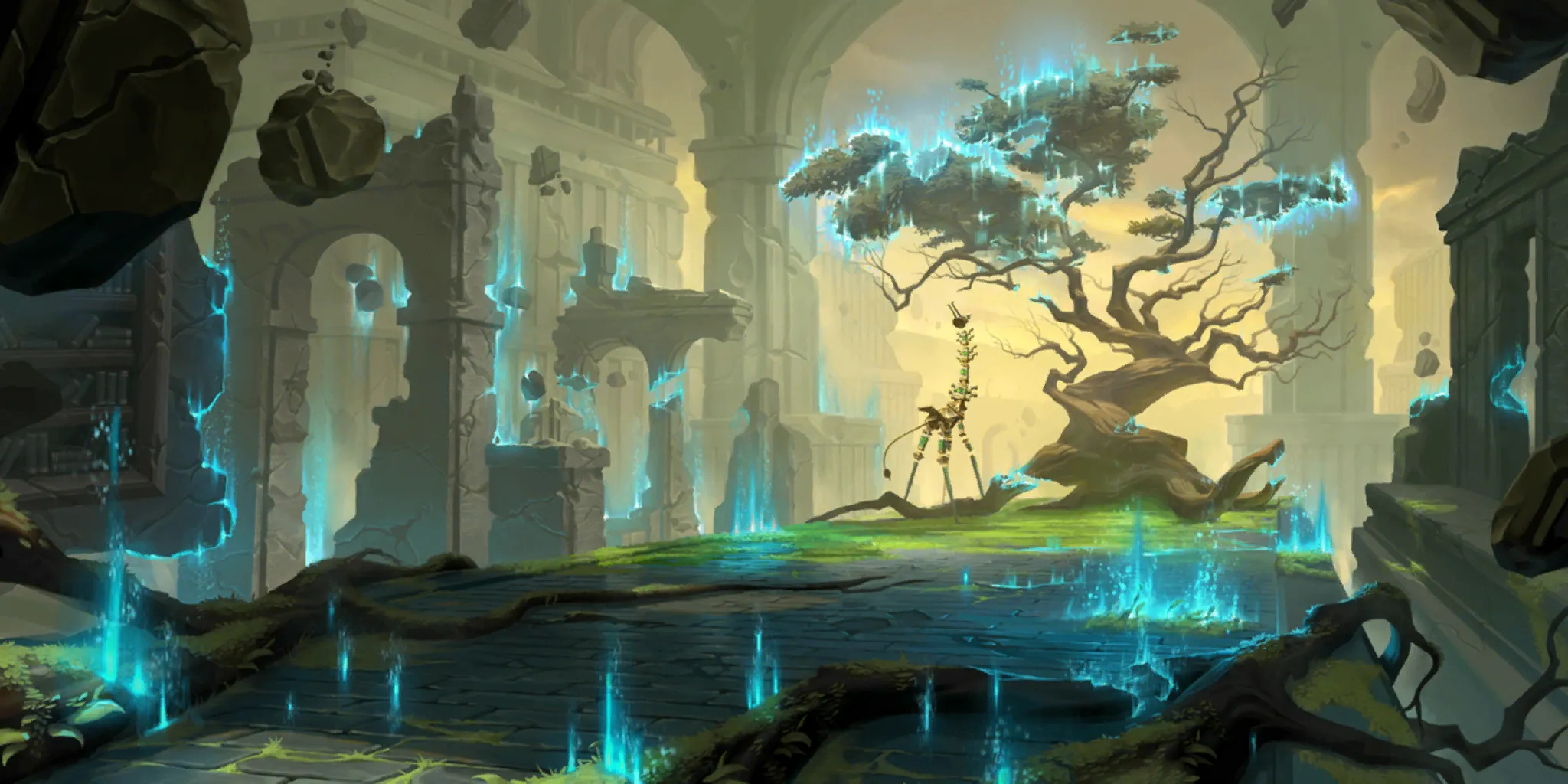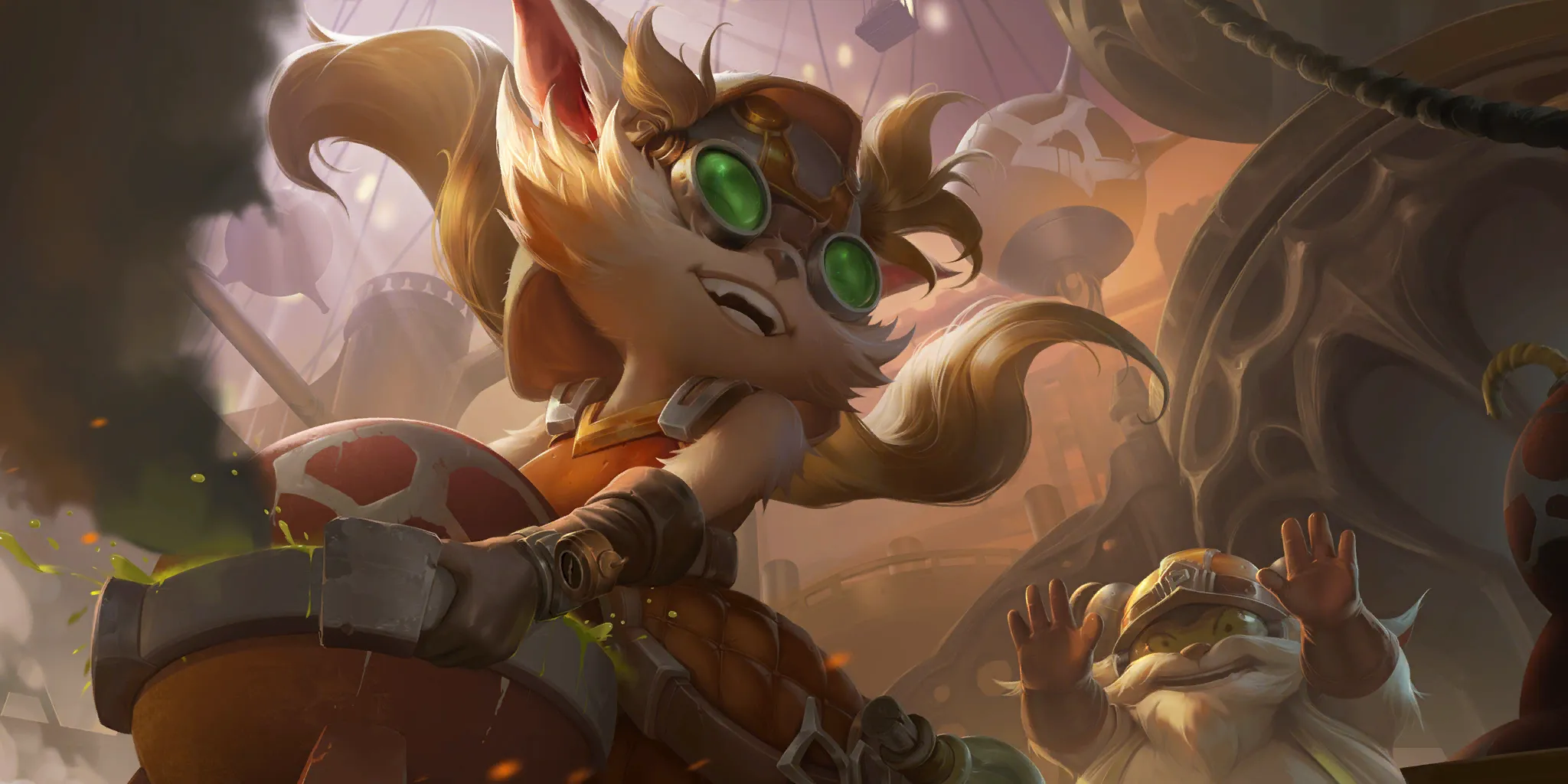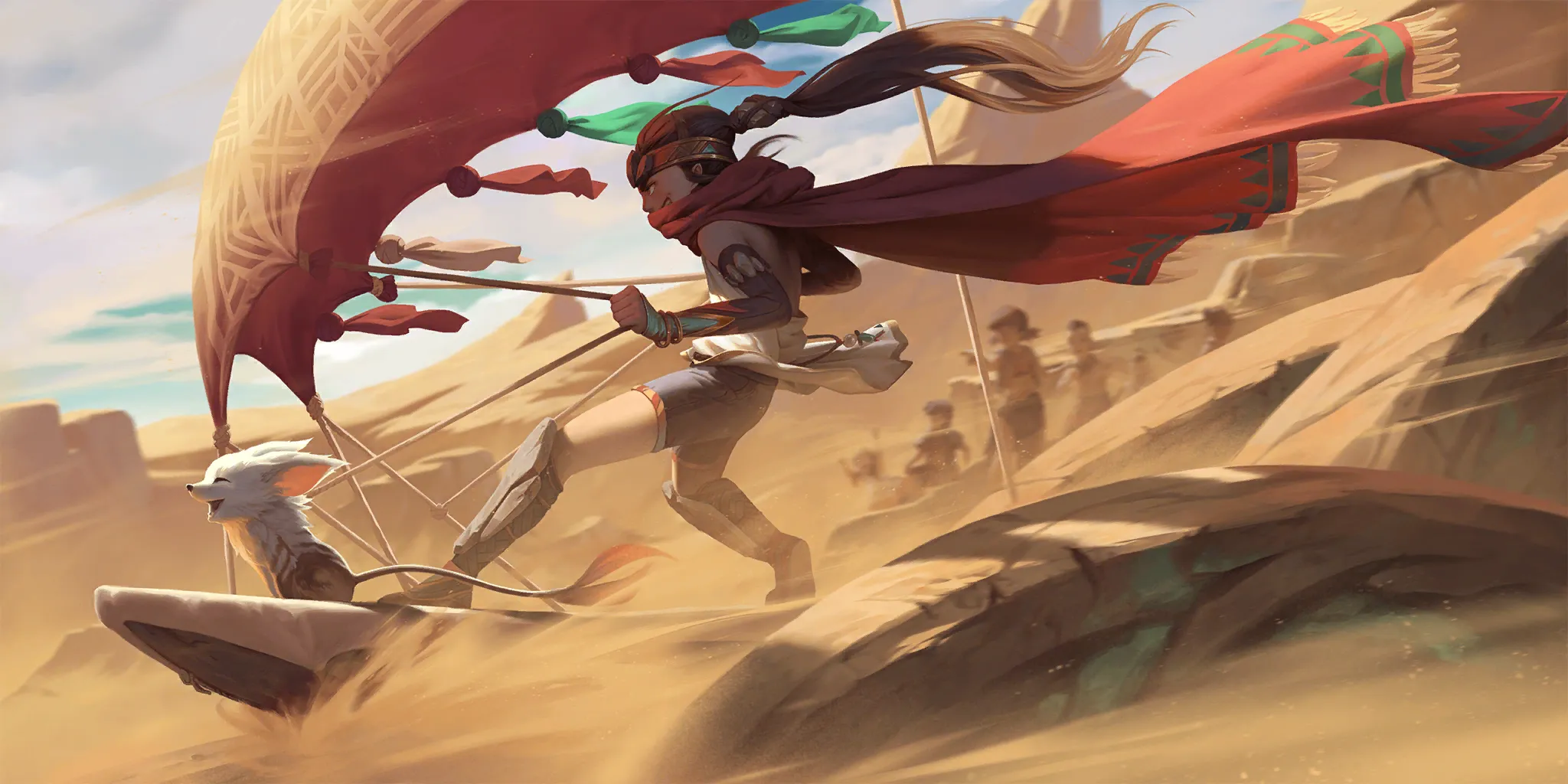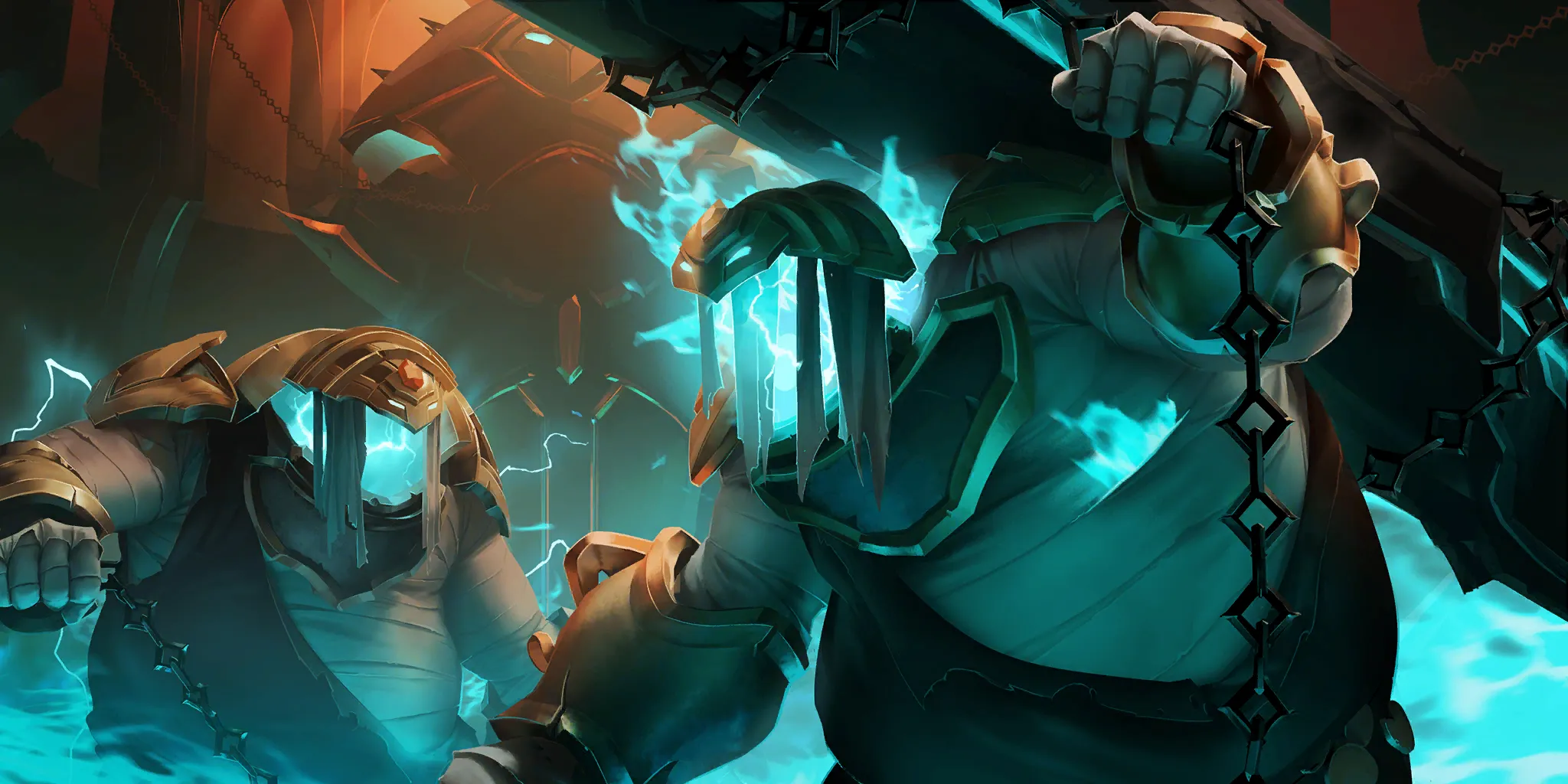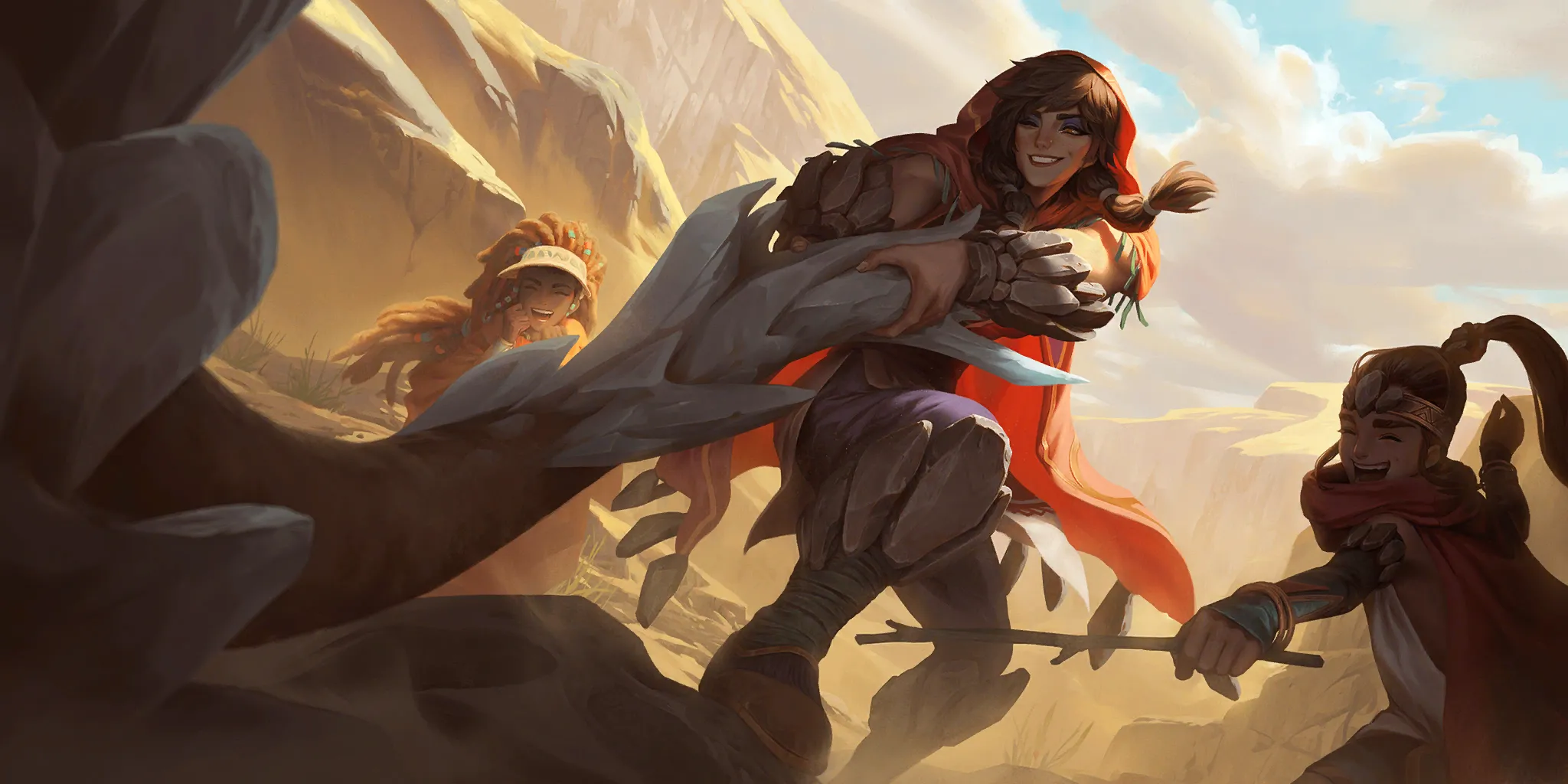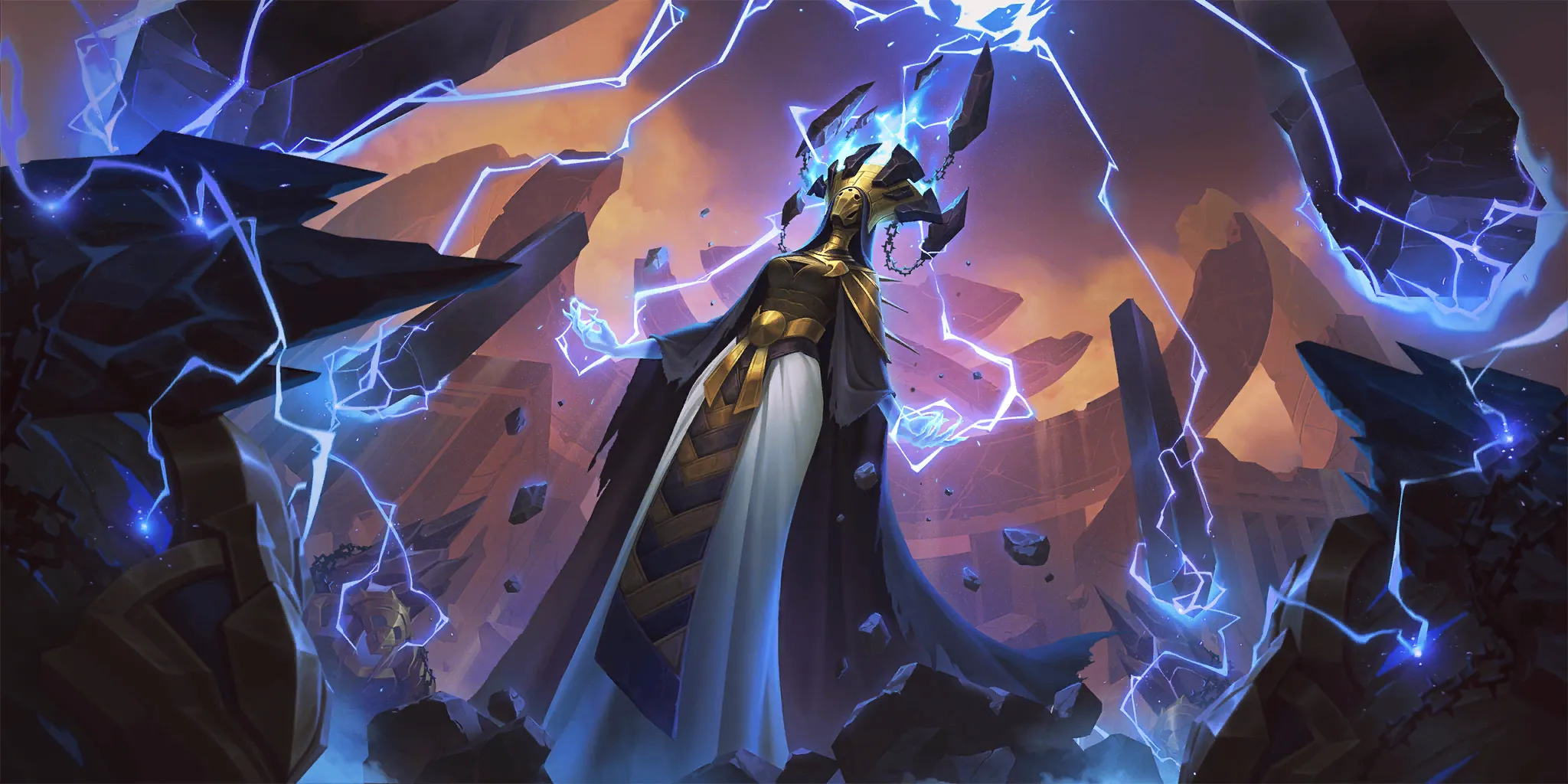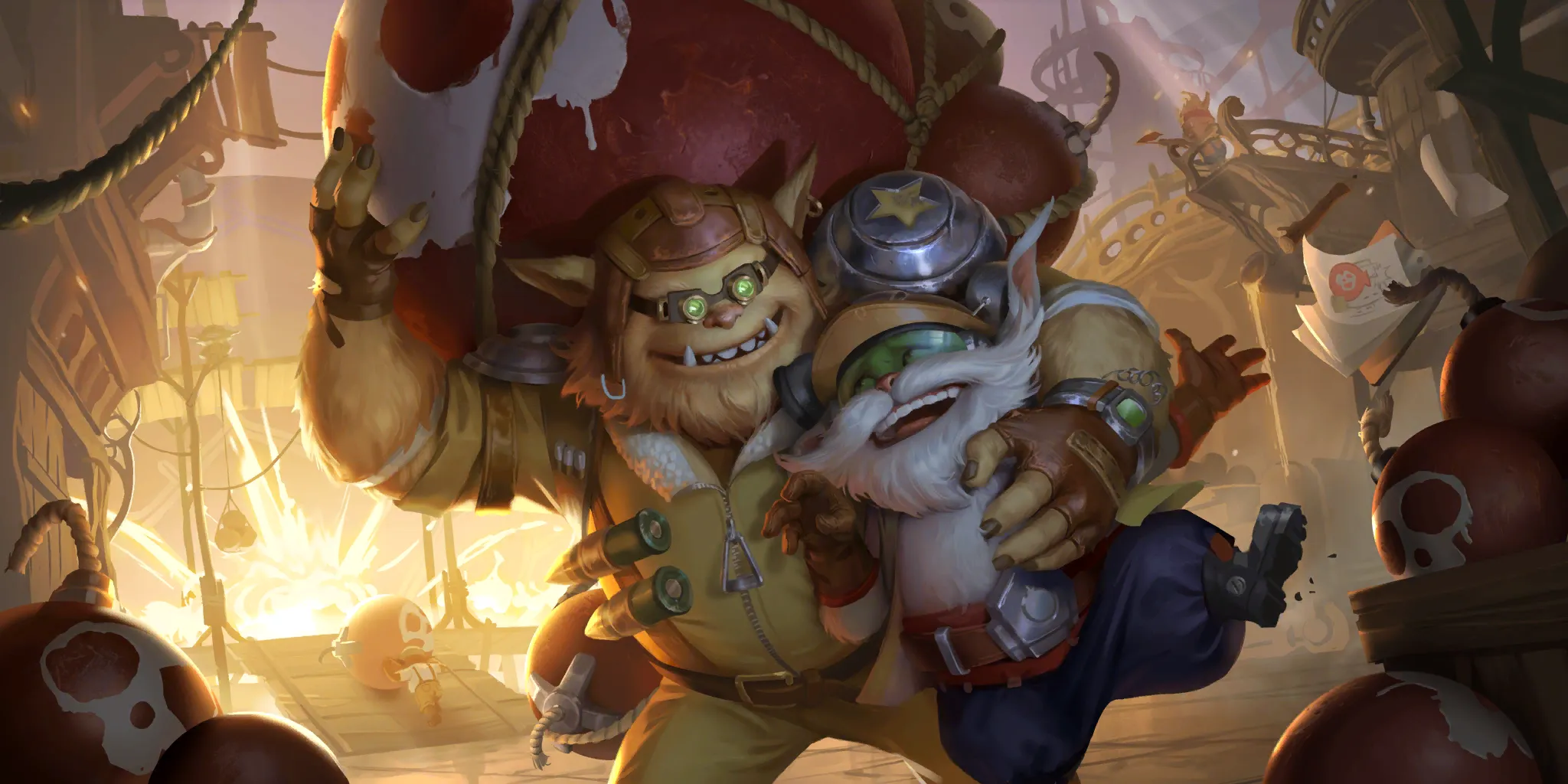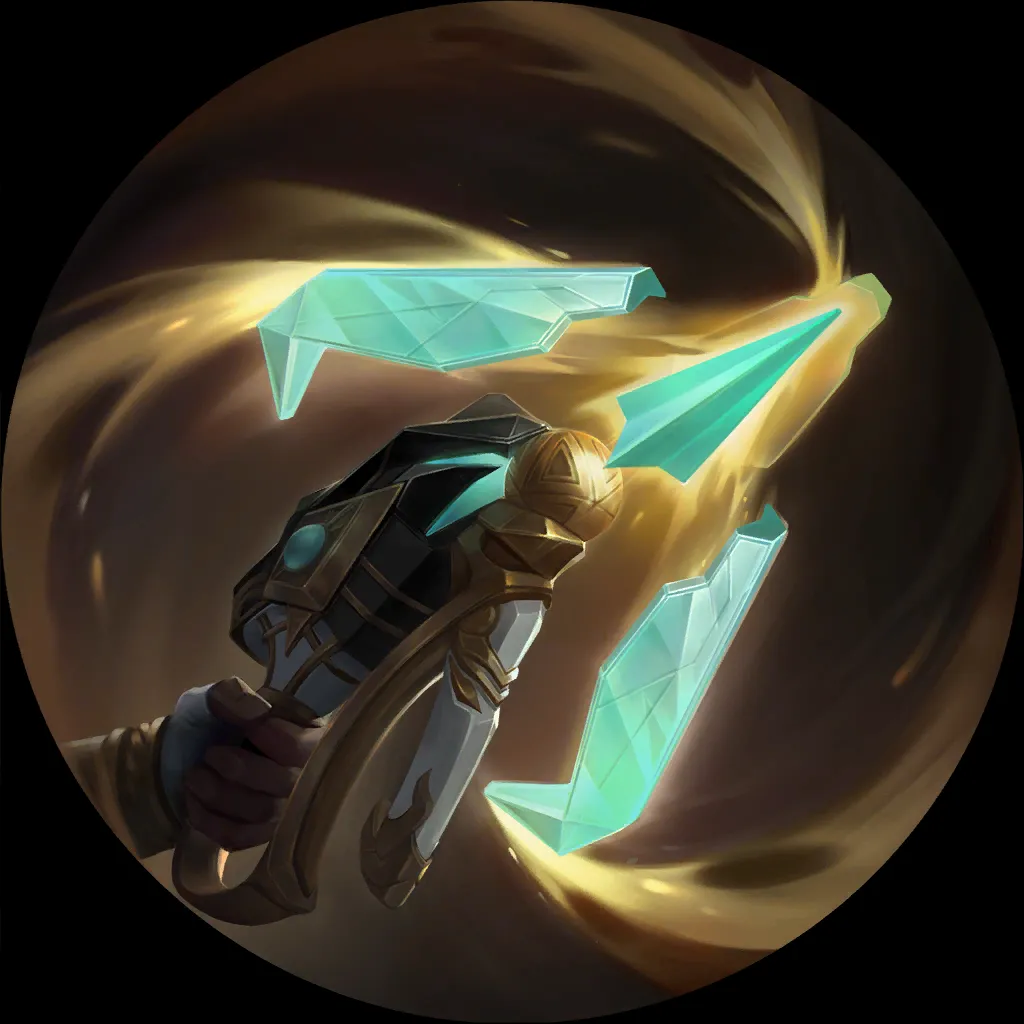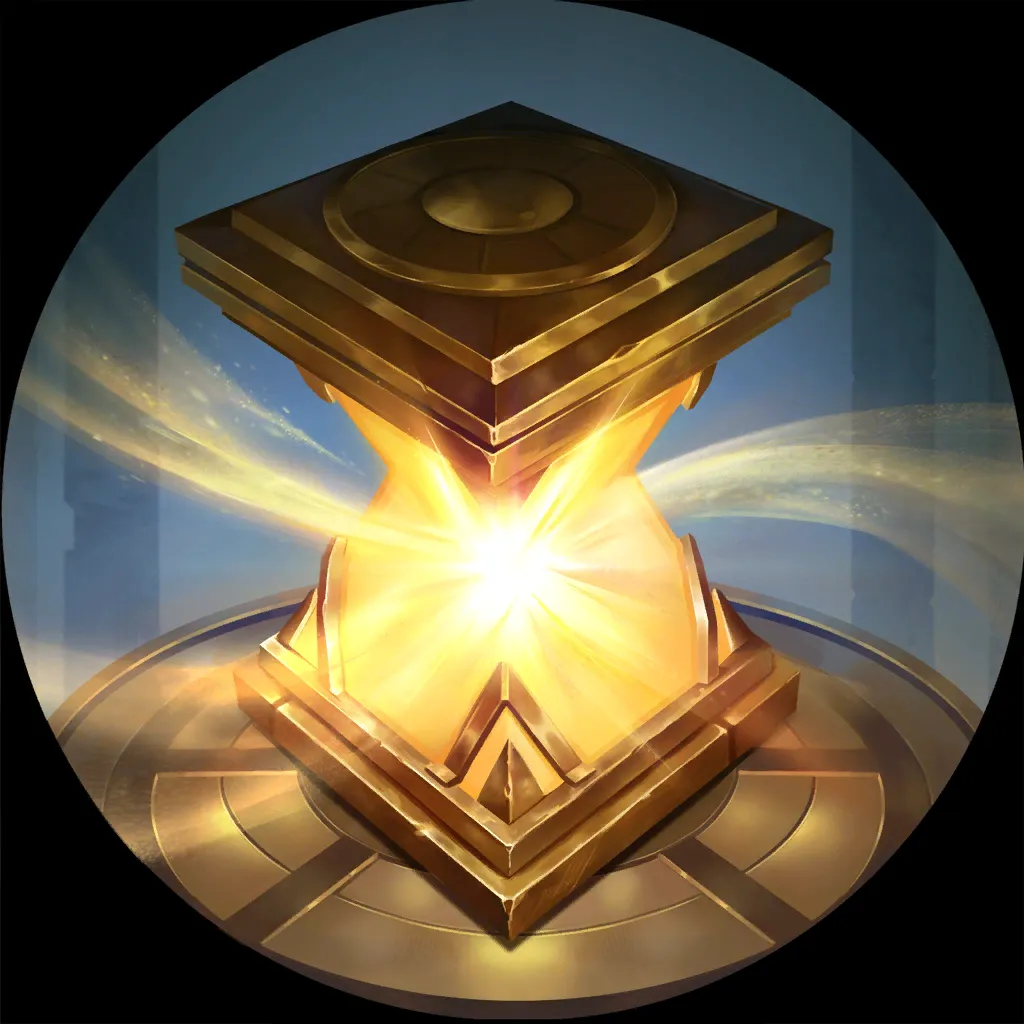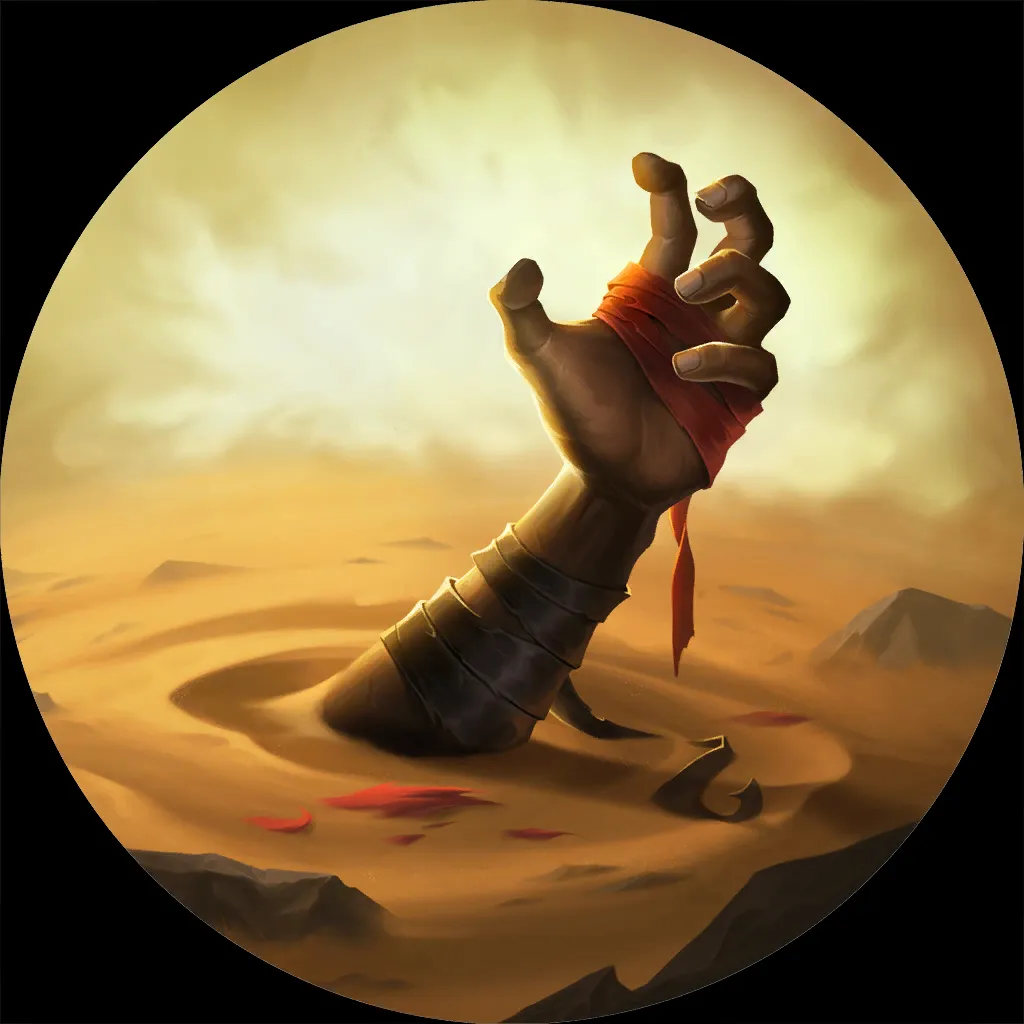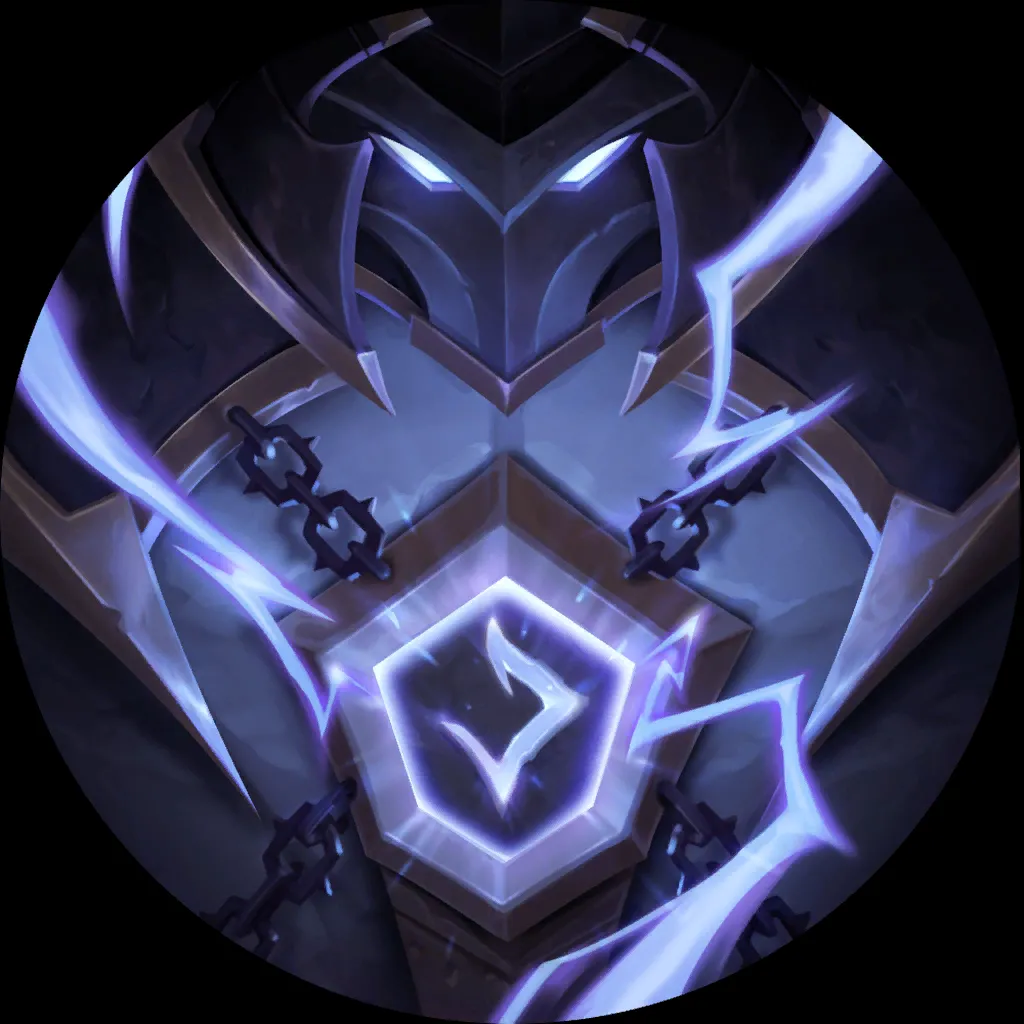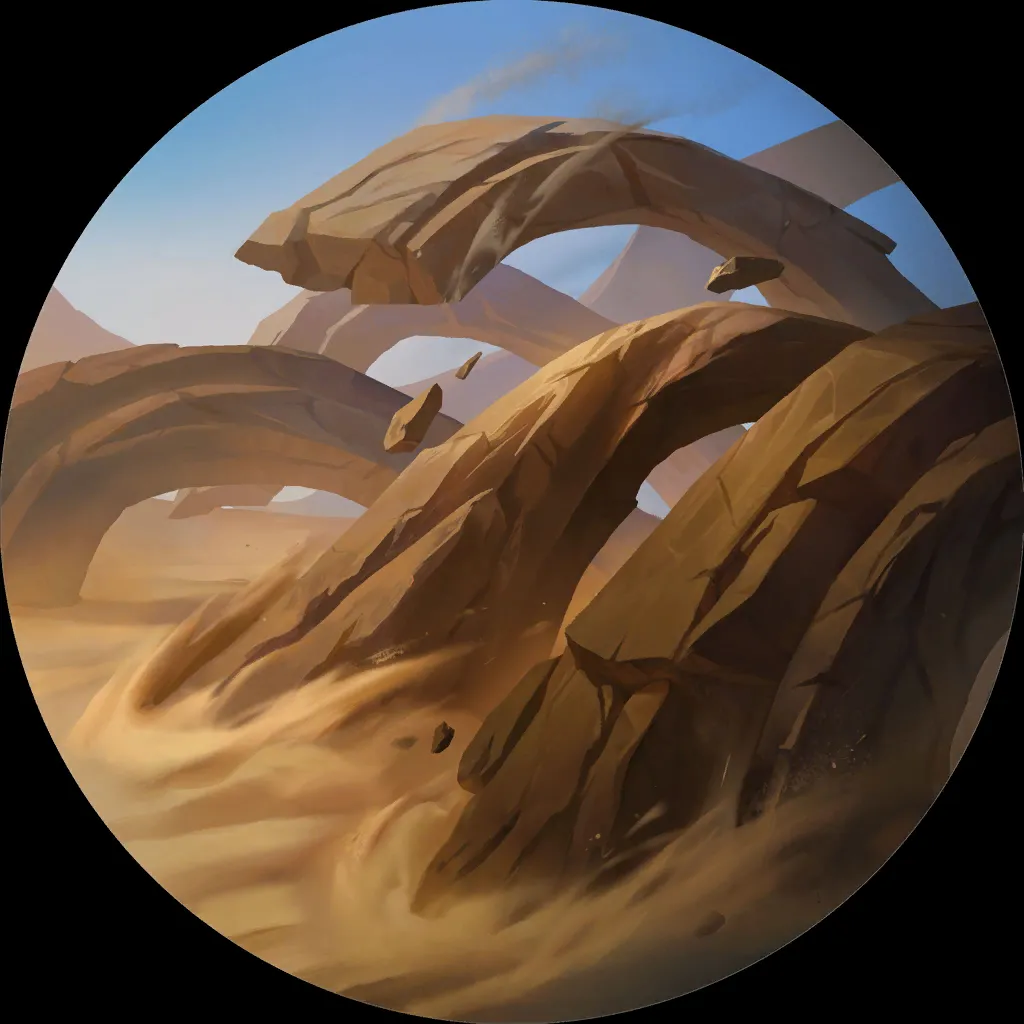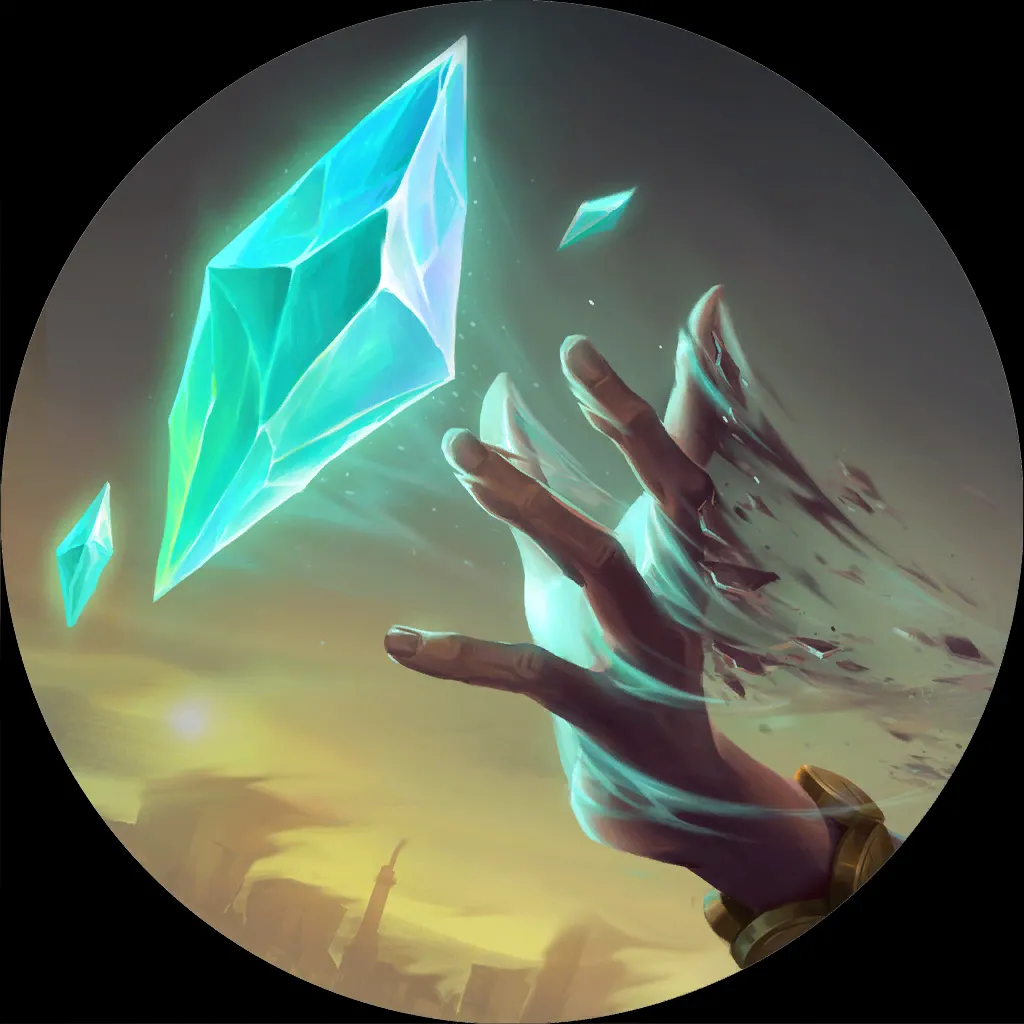 Taliyah Ziggs is returning to last season's performance. It sports a 53% WR in the past two days over 500 games, most prominently piloted by GGtoor winner Sorry, who brought the deck to said tournament.
There's an in-depth deck guide out there by yours truly (link). There was an older deck guide by Sorry but unfortunately, that one got deleted. :/ Instead, it got replaced by the guide of Seasonal champion den (link)!
---
Conclusion
With the developments this week, there is only a single deck with a 54% WR and nothing beyond. We seem to be experiencing an extremely well-balanced meta where no deck sticks out to be massively overpowered. It's still unclear if this trend will continue in the coming weeks, or if Fizz Riven or Aphelios Zoe might ascend to unholy numbers. Let's come back next week to find out together! =) 
---
Thank you for reading this week's meta report and making it this far. If you're still here and read this, leave a "Hi" in the Reddit thread comments, I will "Hi" you back! =)
The data has been due to the amazing website by Balco while the matchup tables have been from Legna's brilliant homepage. They are doing an insane job at collecting all this data and presenting it to us in an approachable manner. They deserve all the praise in the world!
The talented Hazy has been converting Balco's data into these stunning graphs for the Monday Meta Report, I can't express my gratitude enough to him!
Thanks also to Herko Khergans, he has been doing lots of editing and proofreading that deserves appreciation!!
You can reach me on Twitter (@Leer97) or on Discord (Leer#2026)!
Thanks for reading and see ya next week!
---
---