The Data
Going by the playrate (PR) of Balco's Meta Tier List, We have a long-time contender that finally got the crown: Veigar Senna (Darkness)! With a 6.5% PR, it's half a point ahead of MF Quinn (Scouts) who took second place this time around. Our beloved combo of Pyke and Rek'Sai (Urgh) came in third with a 5.8% PR.
While we see a small decline of 0.3% PR in Ahri Kennen SH to 5.12%, the SI variant climbs to a 4.4% one. Sandwiched between the two fox girls are Pantheon and Taric. I'm just a little envious =)
Teemo Caitlyn shows up for the first time this meta in the top cut with a surprising 3.85% PR, while Fizz Lulu is the second and last deck with a PR above 3%. Note that the deck got a star because I like it a lot… and had too much fun editing the screenshot in paint!
Sorting by winrate (WR), Ahri Kennen SH still kicks ass - no surprises here. More surprising though might seem the continuing rise of Fizz Lulu to a 56.4% WR. Taric Pantheon descends to third place with a 56.2% WR.
Kennen Ahri SI won some PR, but lost even more WR, falling to 54.8%. Scouts stands closely behind them with a 54.4% one, while Elise Trundle (Iceborn Spiders) is the only deck with a 53% WR.
Do you also see that bubble above Ahri Kennen SI's name? I wonder what they are thinking… and why are their thoughts pink?!
The Reasons
Ahri Kennen SI is pondering why it's losing so much WR. Many pro players hold the opinion that the SI variant is superior to the SH one. Among them is Kevor, currently #1 on the AM shard, who just wrote an advanced guide on Ahri Kennen SI (link)!
In the guide, Kevor writes "[Go Hard] also provide[s] way more depth to the deck in a lot of matchups."
To me, this implies two things: First, that well… the SI variant has a lot more depth to it! This means that you have more options and tools to win a game in a variety of situations.
Secondly, it means that the deck has more options to take, more decisions to make, and more room for misplays. Suddenly, the deck appears rather suffocating and might devour you in its depths. (There has to be a Deep reference here!)
Another reason for the Shuriman version working better is its better matchups into Pantheon Taric (66% vs 60% WR) and Teemo Cait (60% vs 52% WR), two decks with a high PR this week.
Fizz Lulu has been on a tear the past weeks and heading straight aiming for the #1 spot. This makes me happy because I have been an advocate for the deck for a long time! Fizz Lulu has unmatched combos like Lulu
+ Flame Chompers!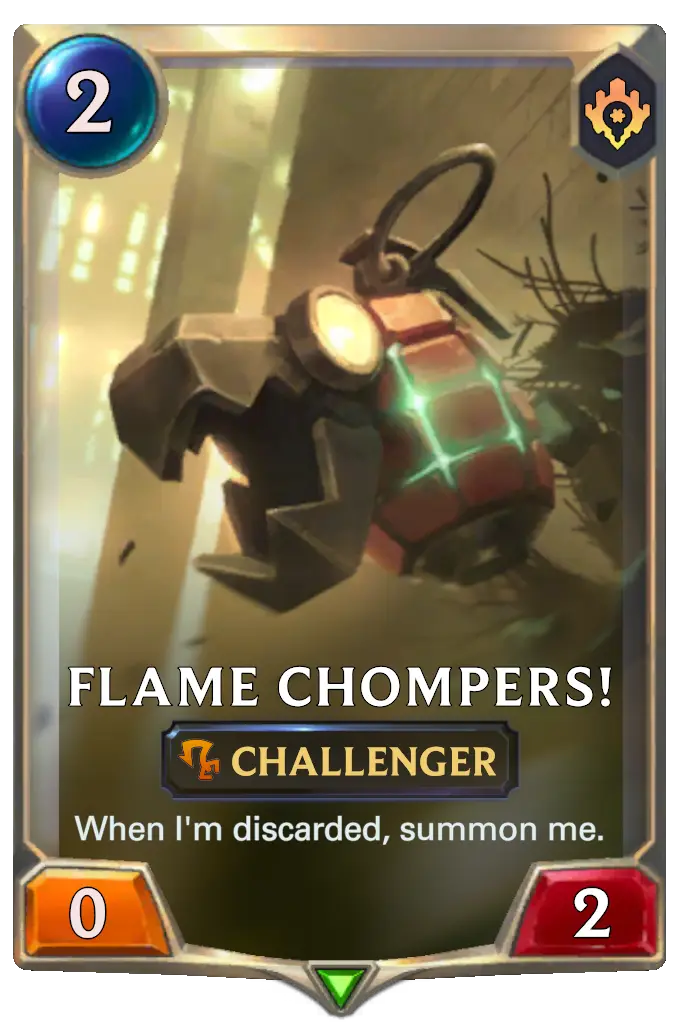 or rapidly filling the board and enabling Yordles in Arms
. If you want to learn the deck, we have the right guide for you (link)!
The deck only really struggles against control archetypes and is slightly unfavored against Ahri Kennen, but none of these matchups go below a 40% WR.
Pantheon Taric has seen some loss in WR due to its unfavored matchups into Fizz Lulu and Ahri decks. It's still doing great though against almost everything else you can currently find on ladder!
Scouts took a big hit in WR last week from Pantheon decks starting to farm them. This week, the decrease in PR followed. The deck hasn't changed in WR this week though which might indicate an equilibrium. If this is true, we might be looking at a new meta staple!
Here is an updated matchup table for the archetype. We can see that the deck only really sucks against Pantheon decks… of which there are plenty on the ladder currently.
Finally, Iceborn Spiders is still hanging around. It has taken up the challenge of gatekeeping deck from a 53% WR as it seems and is doing a pretty good job so far!
It's a very odd comparison, but the deck is similar to Scouts in the way that it only really loses to Pantheon Taric at the moment. I haven't played this deck much, so you might want to check out infinipatron's guide (link to reddit post) to find out why it's good!
Looking Back // Moving forward
The dominance of Scouts is over. It only lasted a short while and we still see new decks swimming up and down in the meta. Maybe they are dolphins?
Ahri Kennen has surprisingly not taken over the meta again and remains just a very strong deck on ladder. Especially the SI variant has gained more traction but its WR hinks behind.
Xerath Zilean from last week is nowhere to be seen. Unless you are looking at our website, because MoneXristo just released his detailed deck guide for the deck (link)! Its 47% WR made it pretty obvious that it wasn't here to stay, as is the case for Teemo Caitlyn. The deck simply isn't strong enough and only has a positive WR against Darkness.
What I like most about the deck is that it's especially weak to Pantheon Taric, a deck I've been playing a lot over the past week =)
Fizz Lulu seems to be the deck to play to me, it does not have many popular counters and is easy to learn. I've had a lot of fun playing it and I think you should try it out too!
Honorable Mentions
Akshan Sivir
6
0
8
26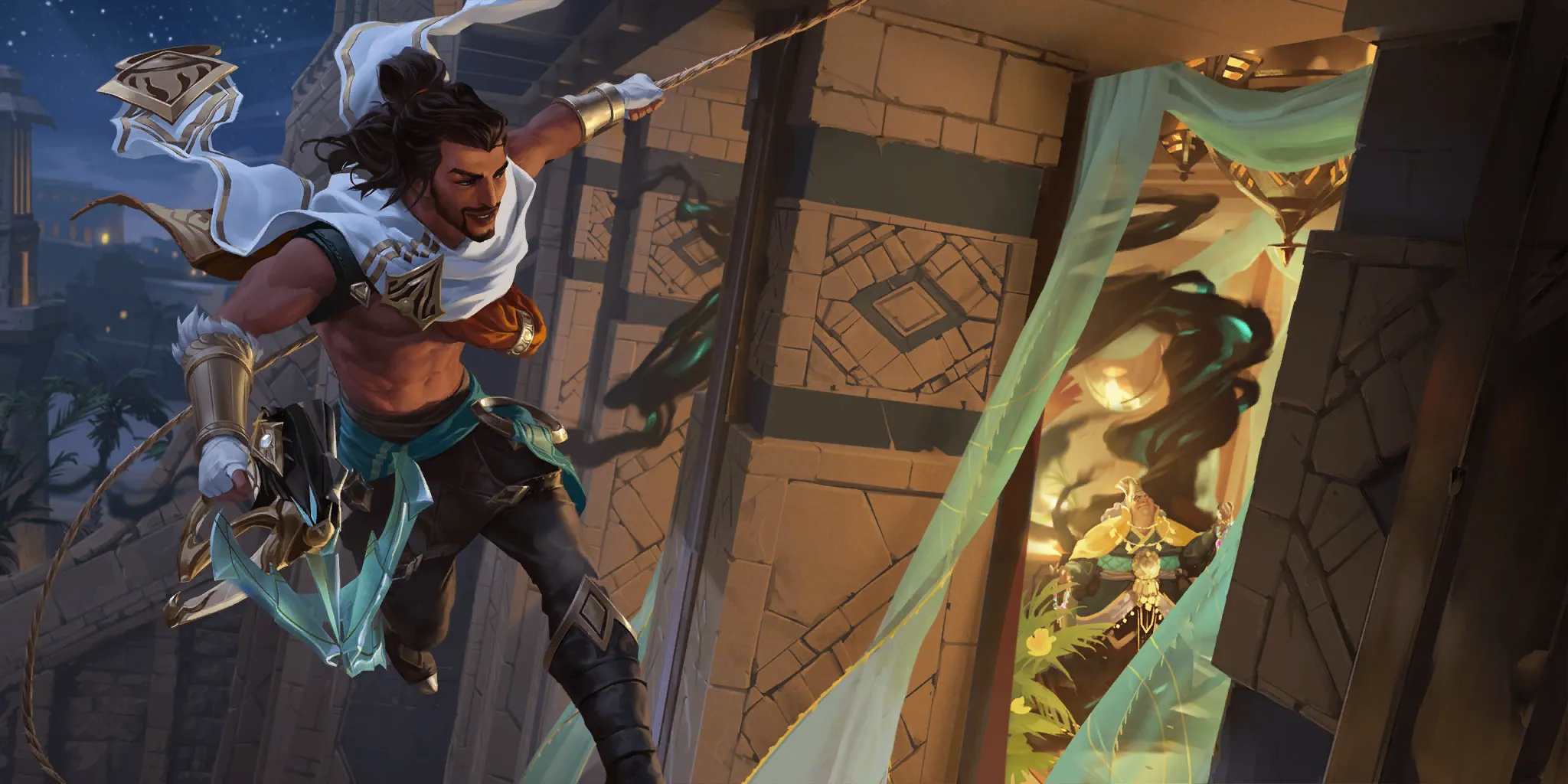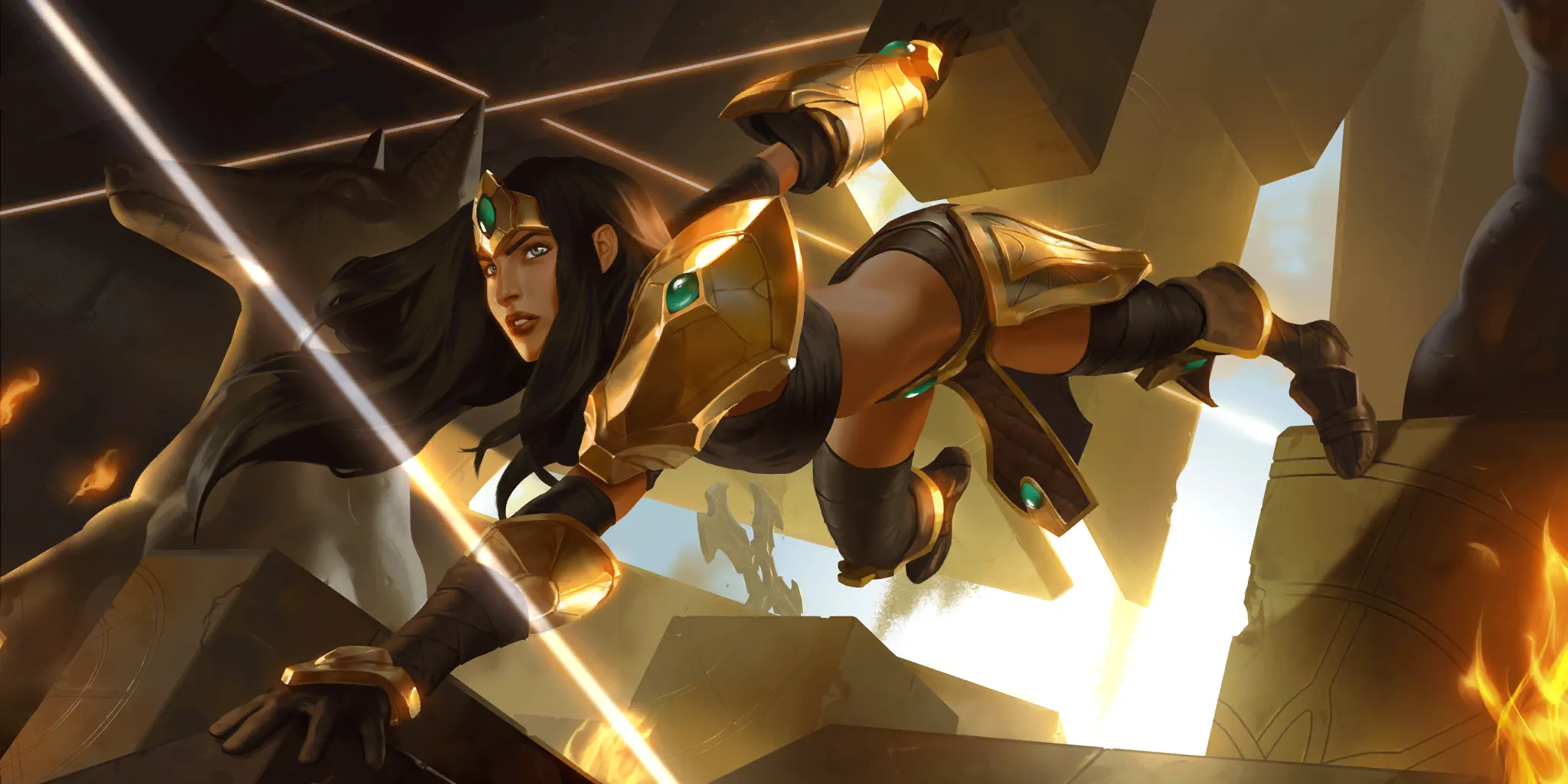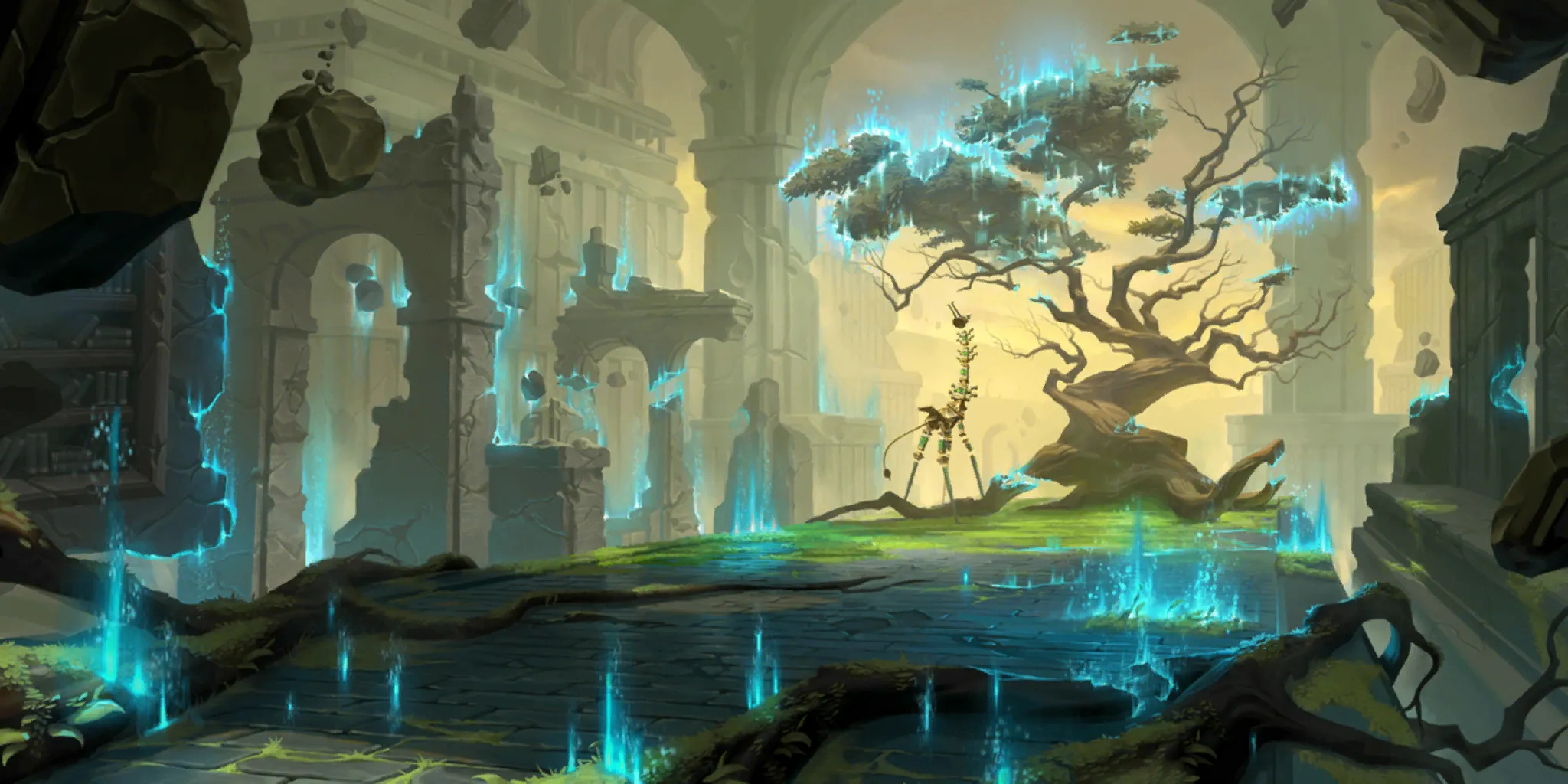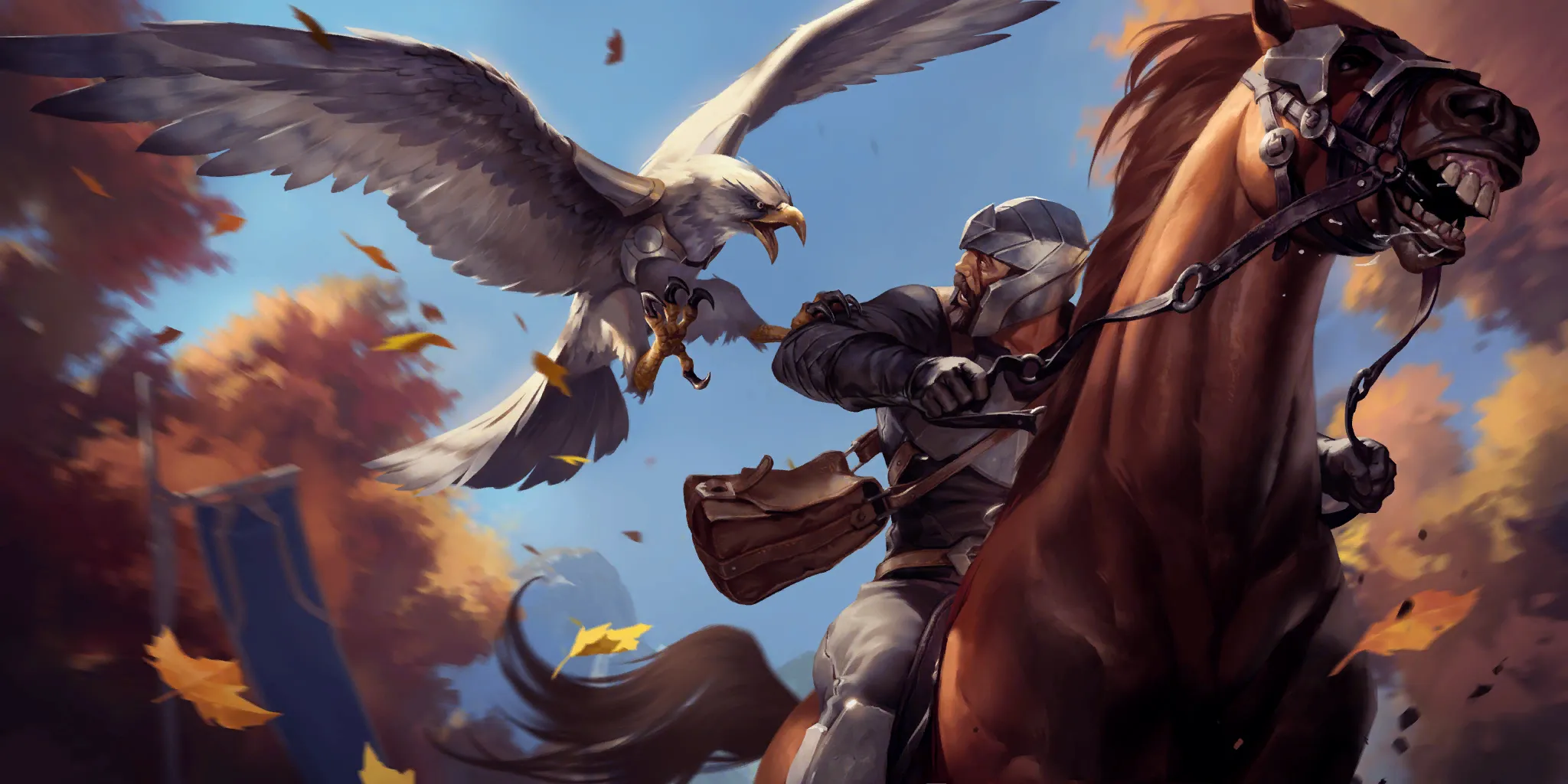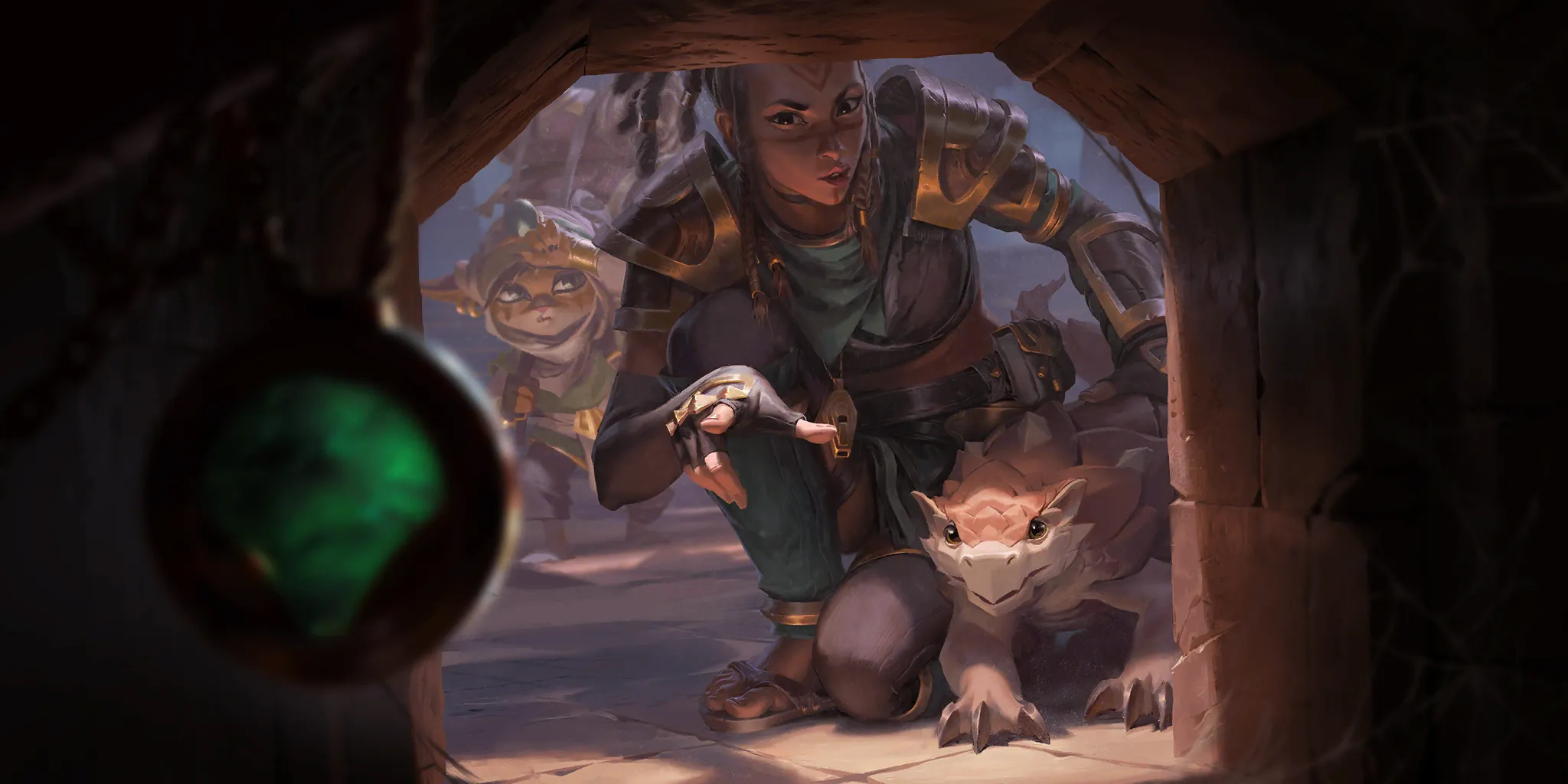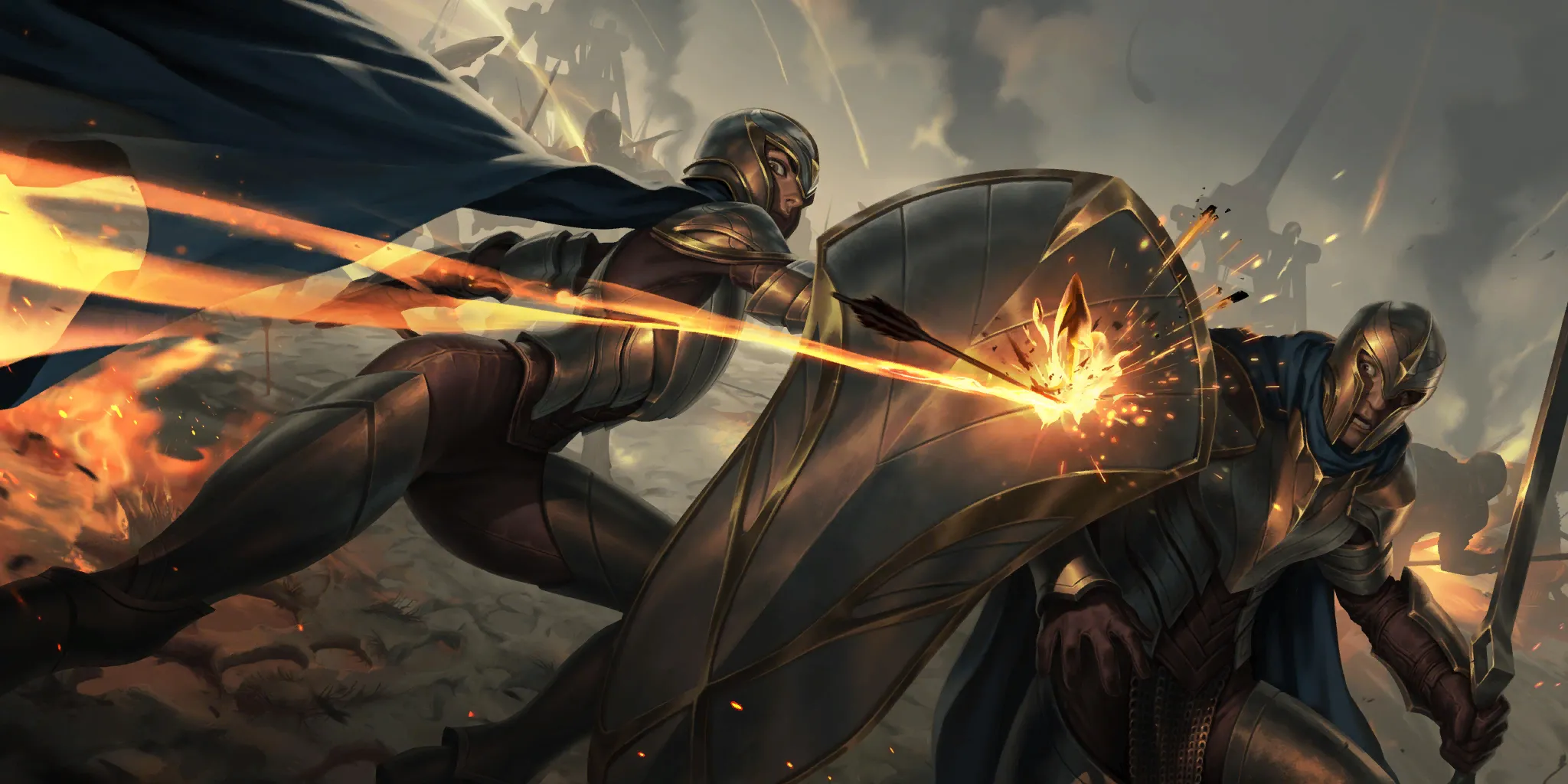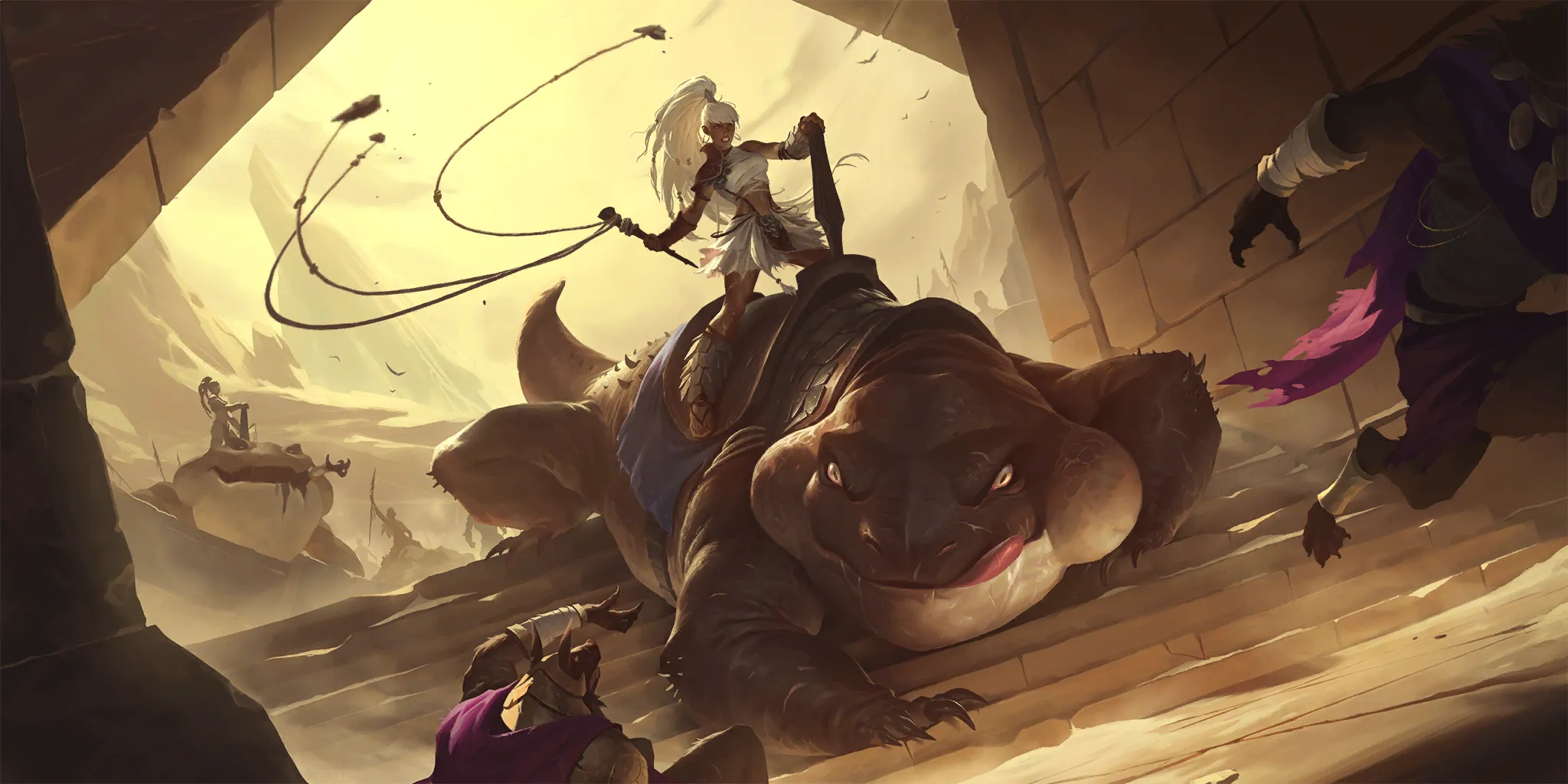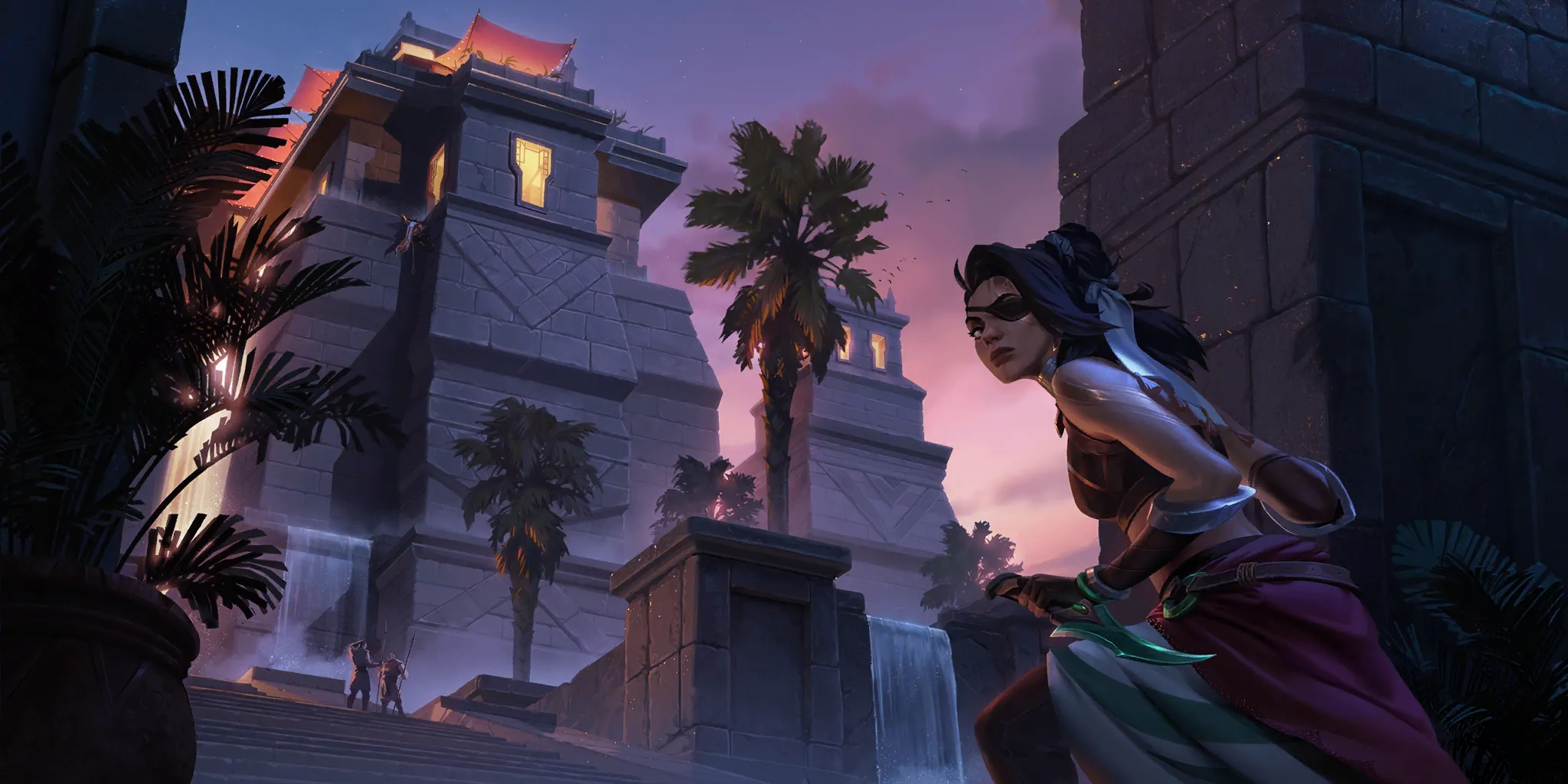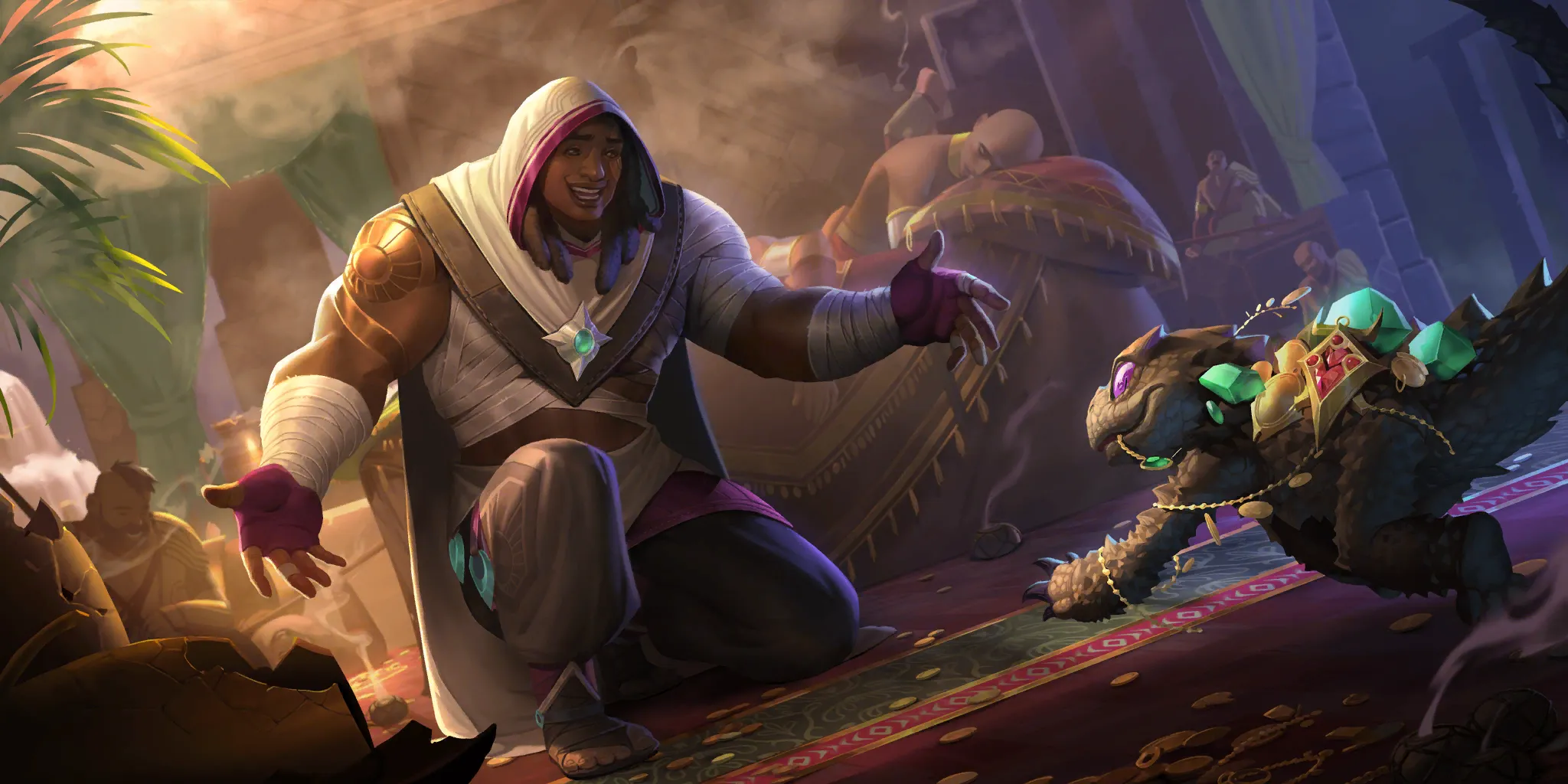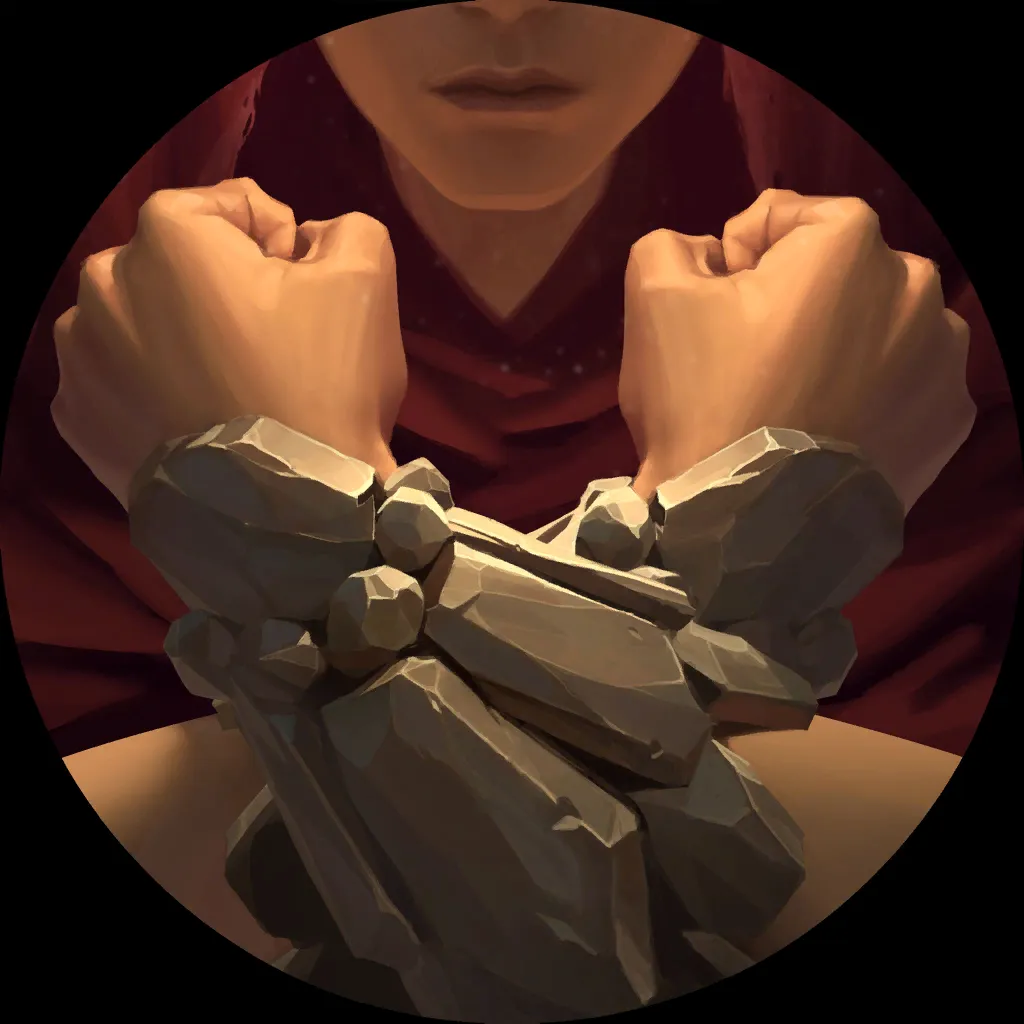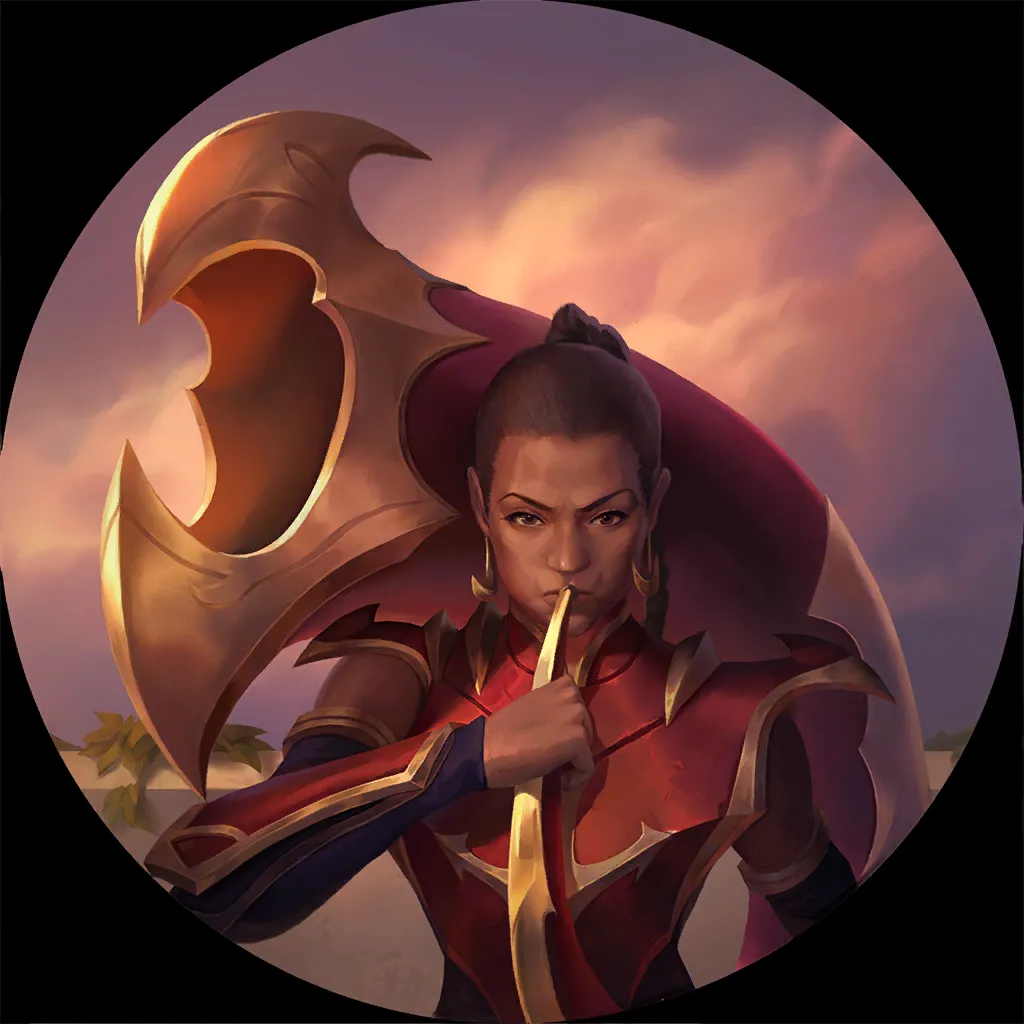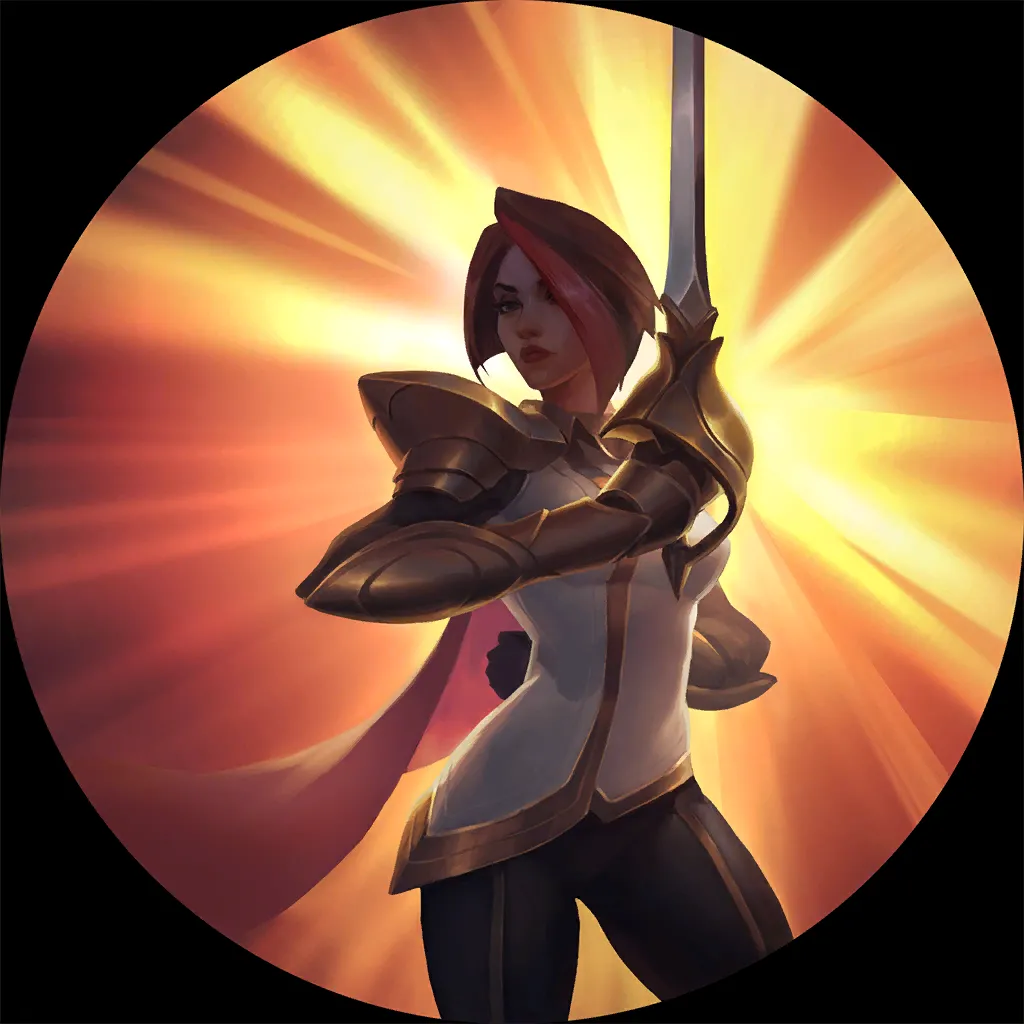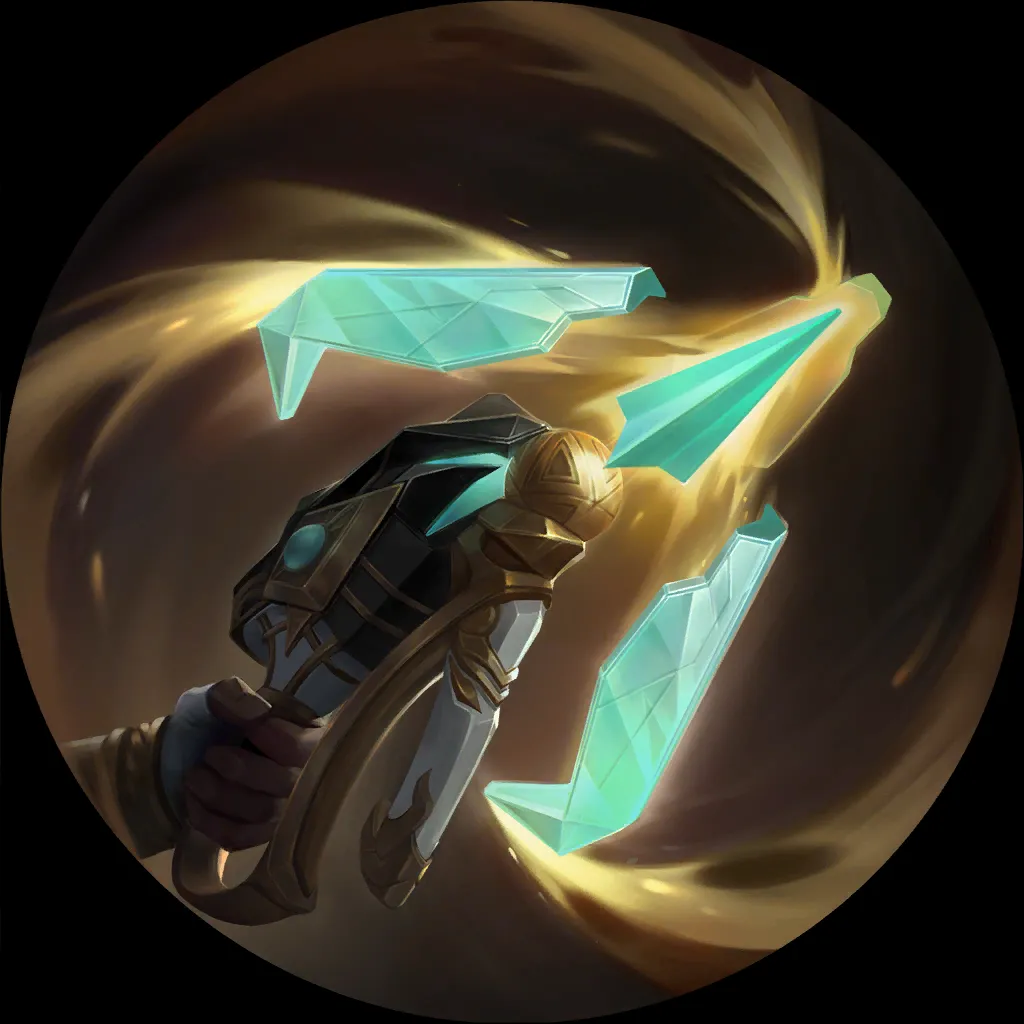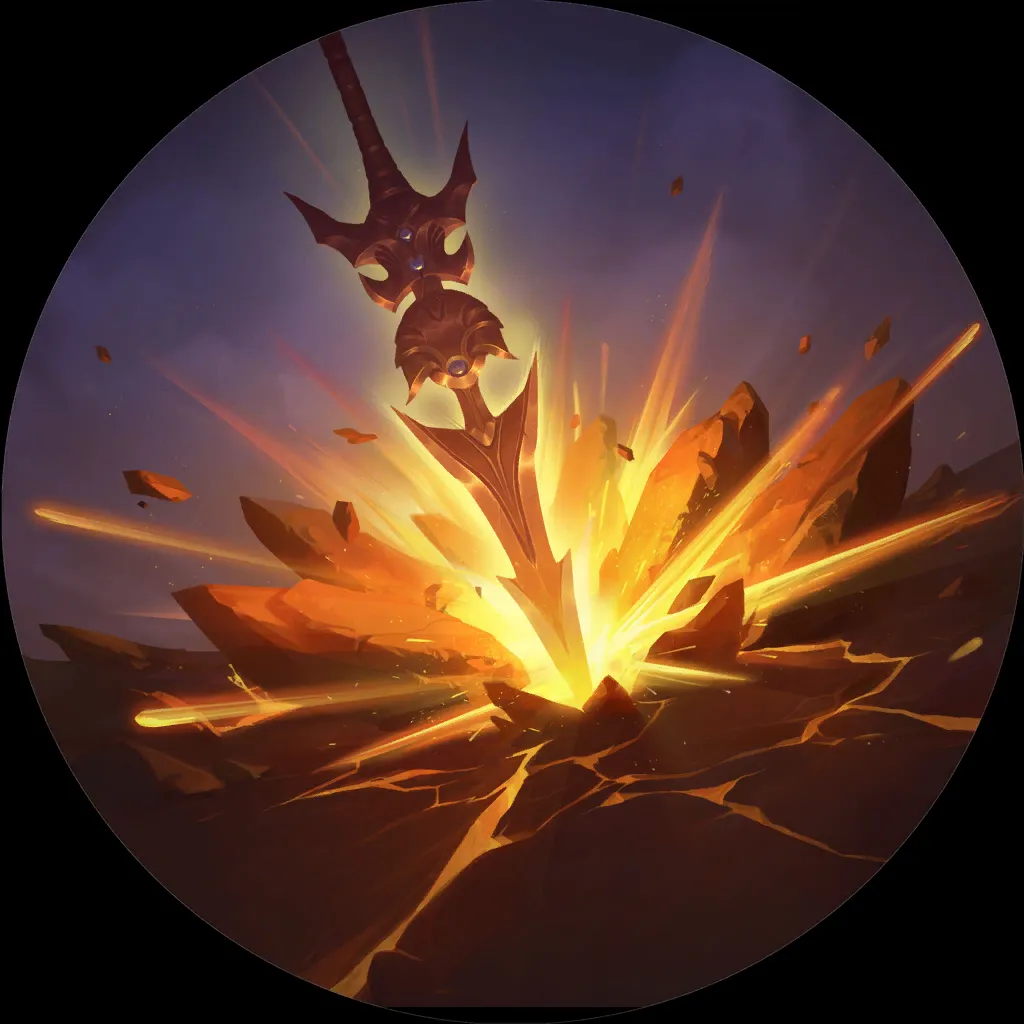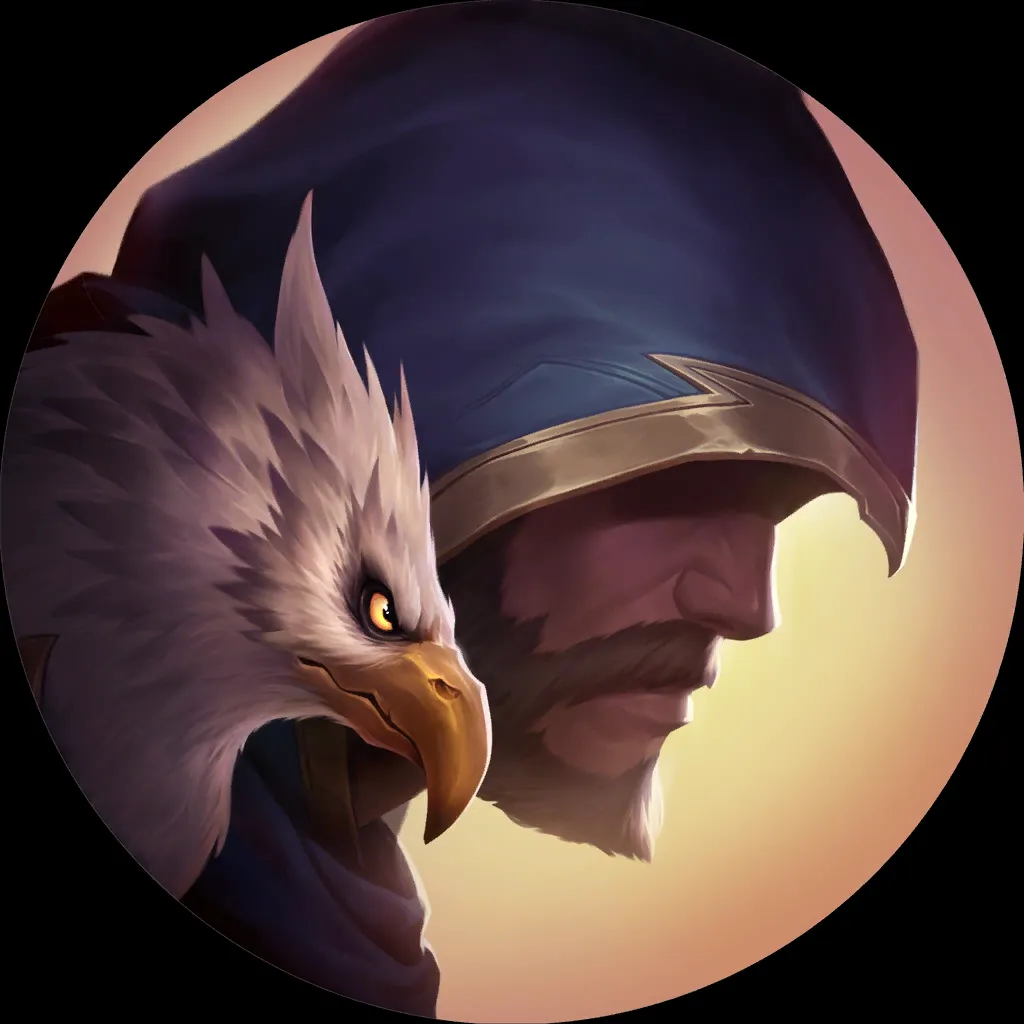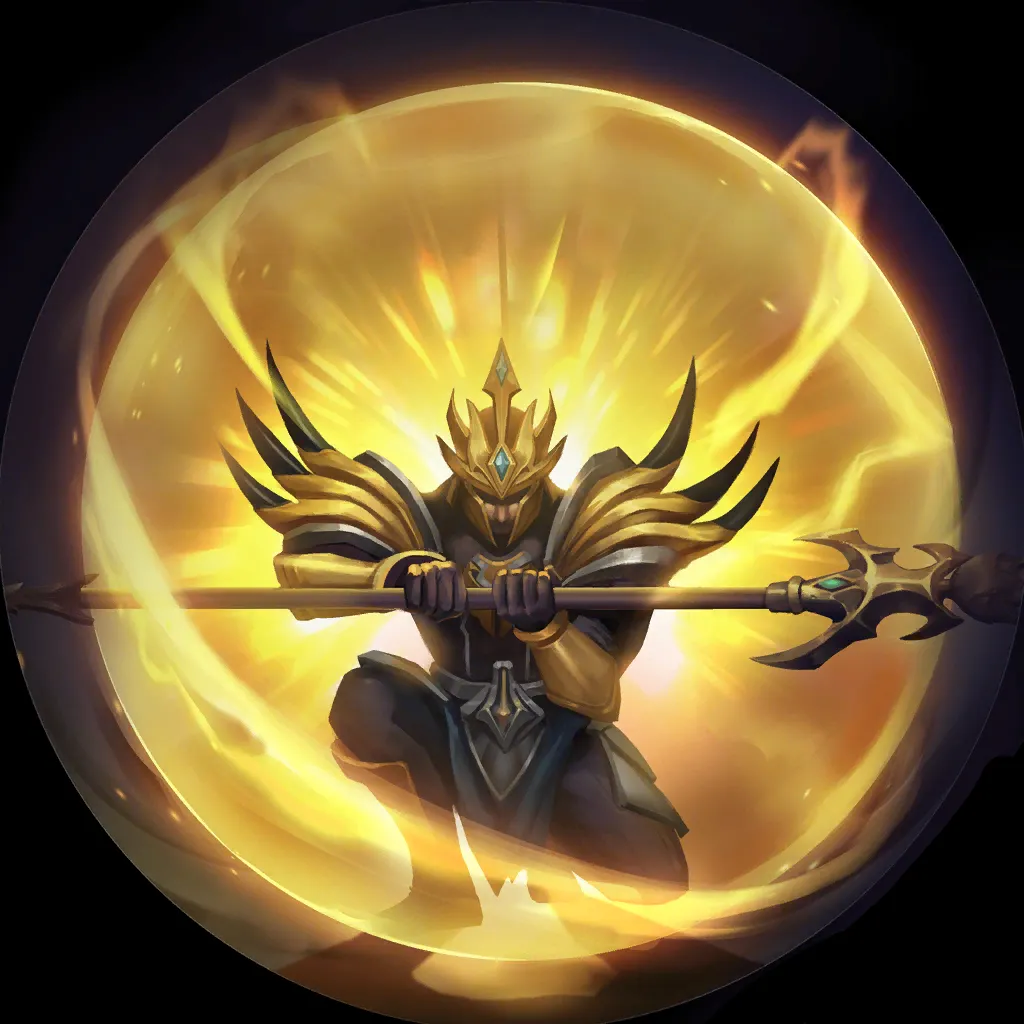 Personally, I'm a really big fan of Akshan Sivir and there are many reasons you should too! The deck has great matchups into mostly everything that isn't Ahri Kennen or Fizz Lulu.
I've recently written a brand new guide for the deck with a lot of featured matchups, go check it out (link) =) The deck currently wins 52.2% of its games, here's Legna's matchup table for the deck:
Draven Rumble
6
0
8
26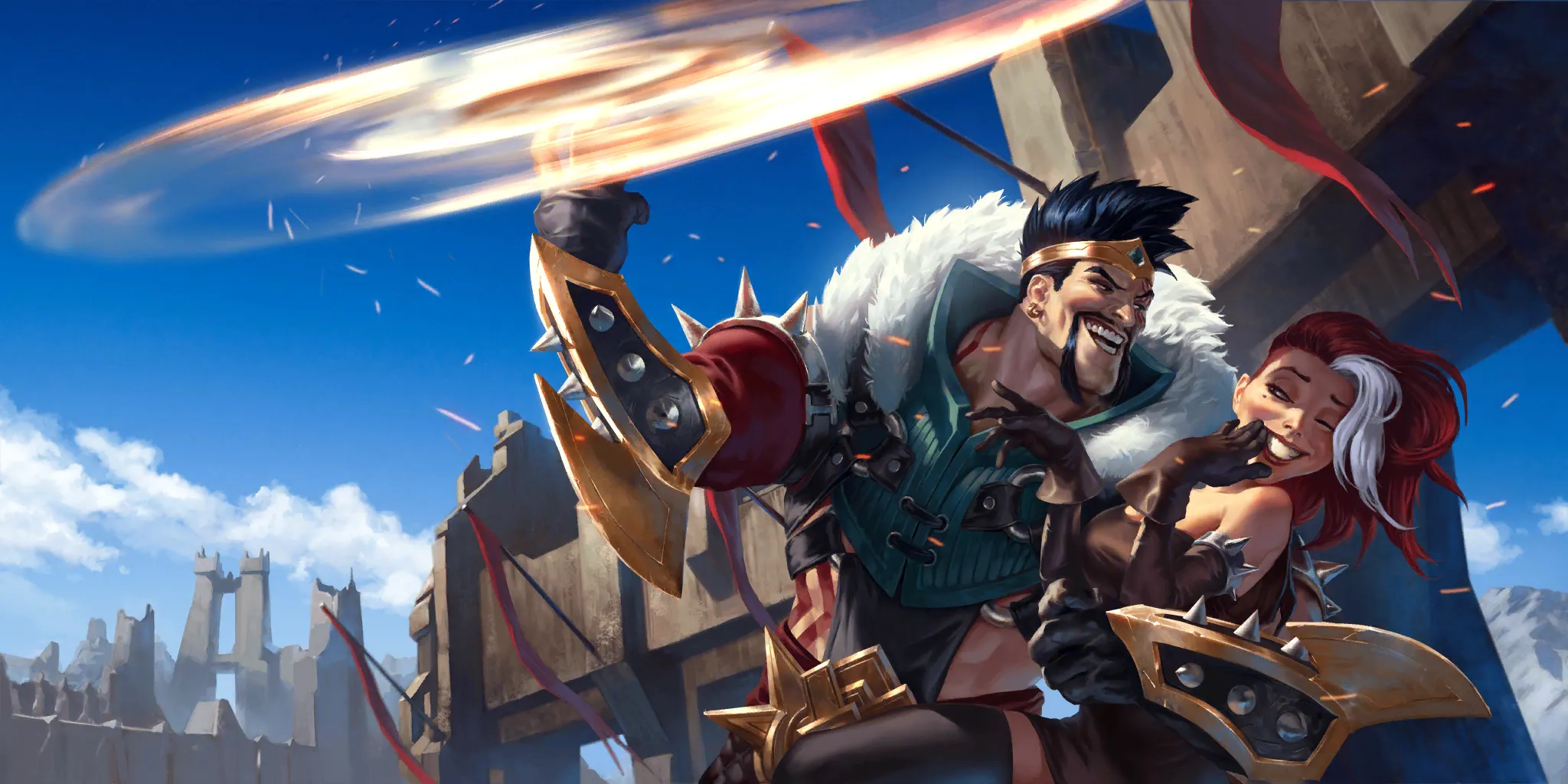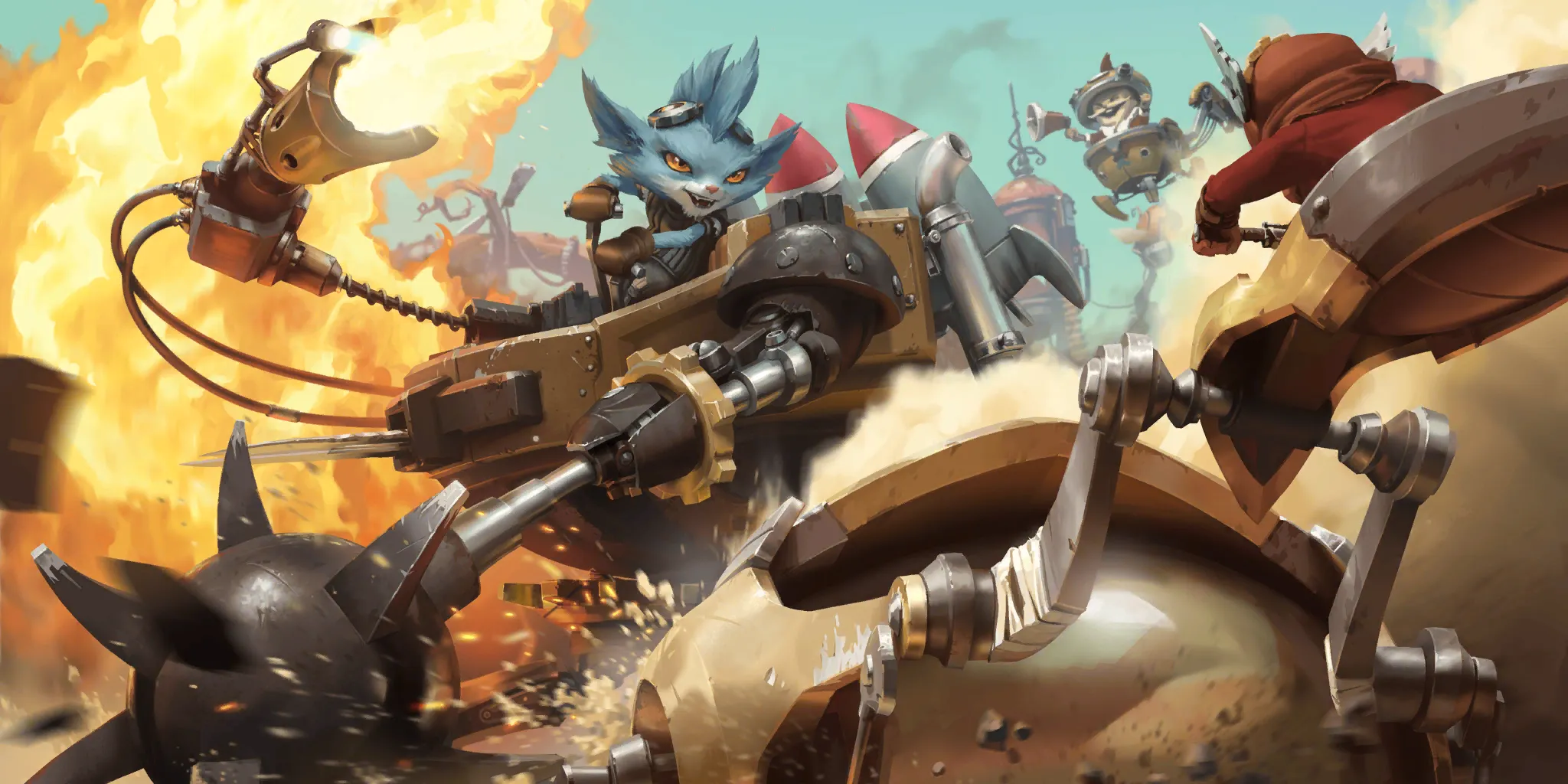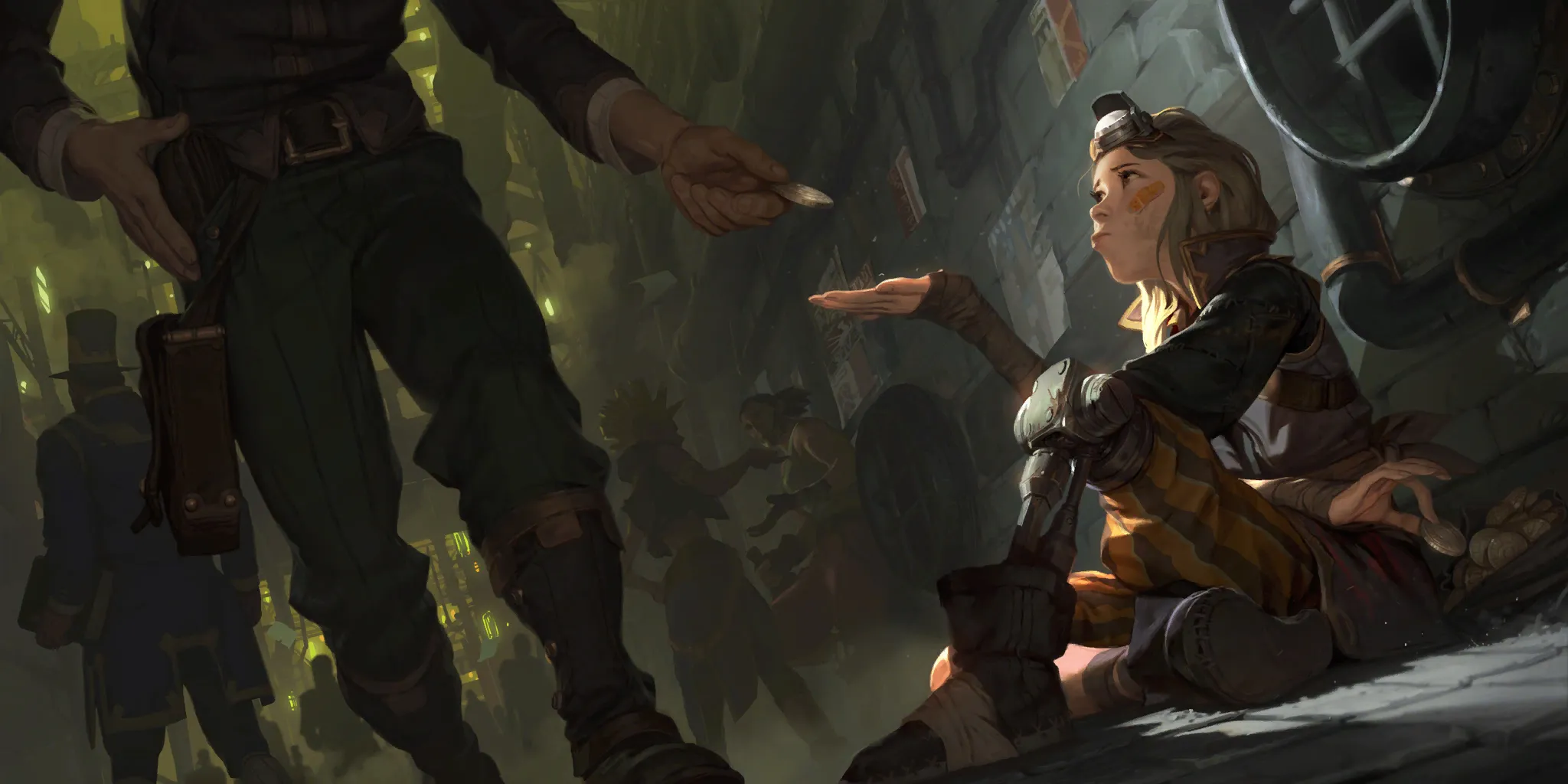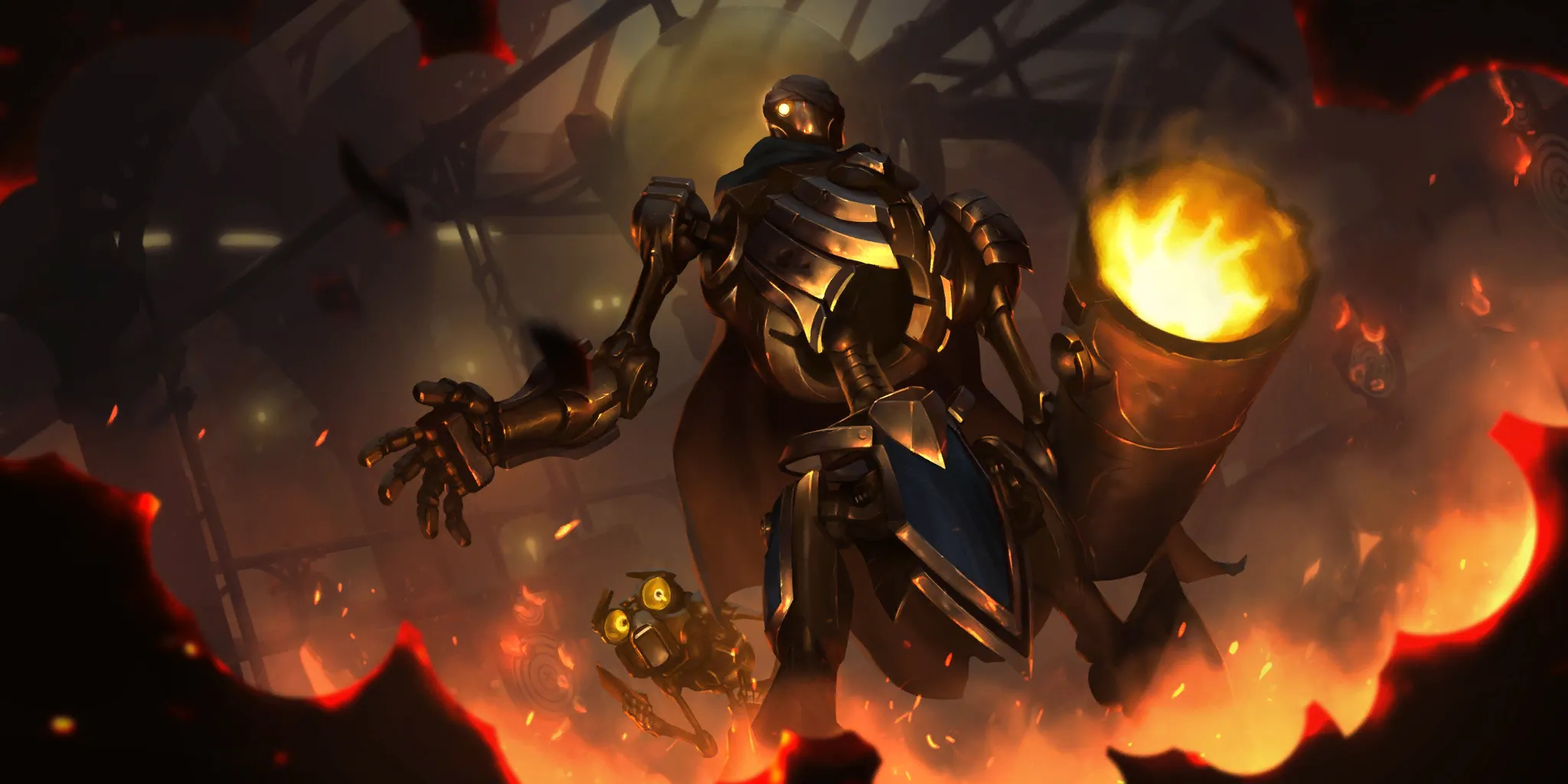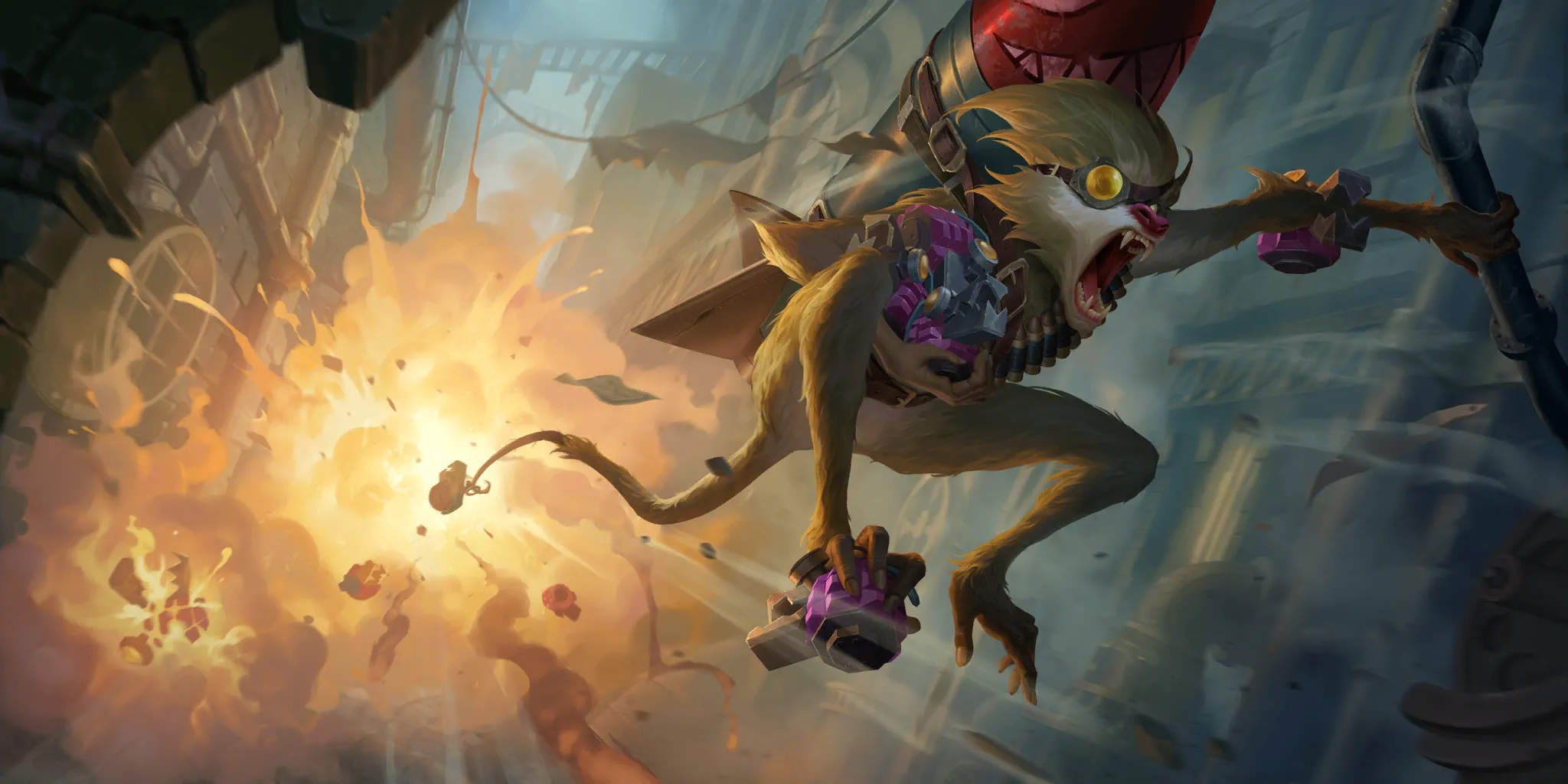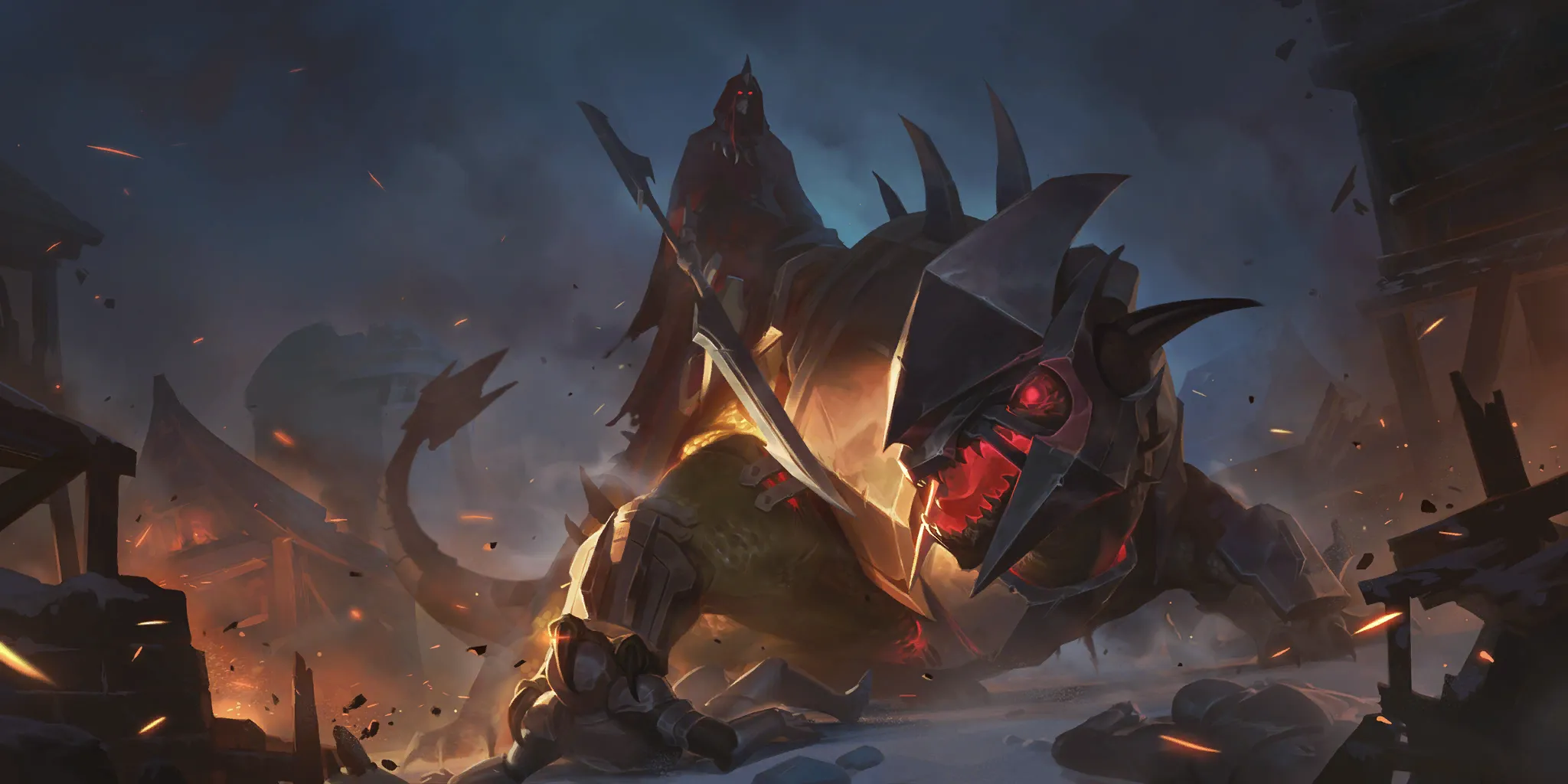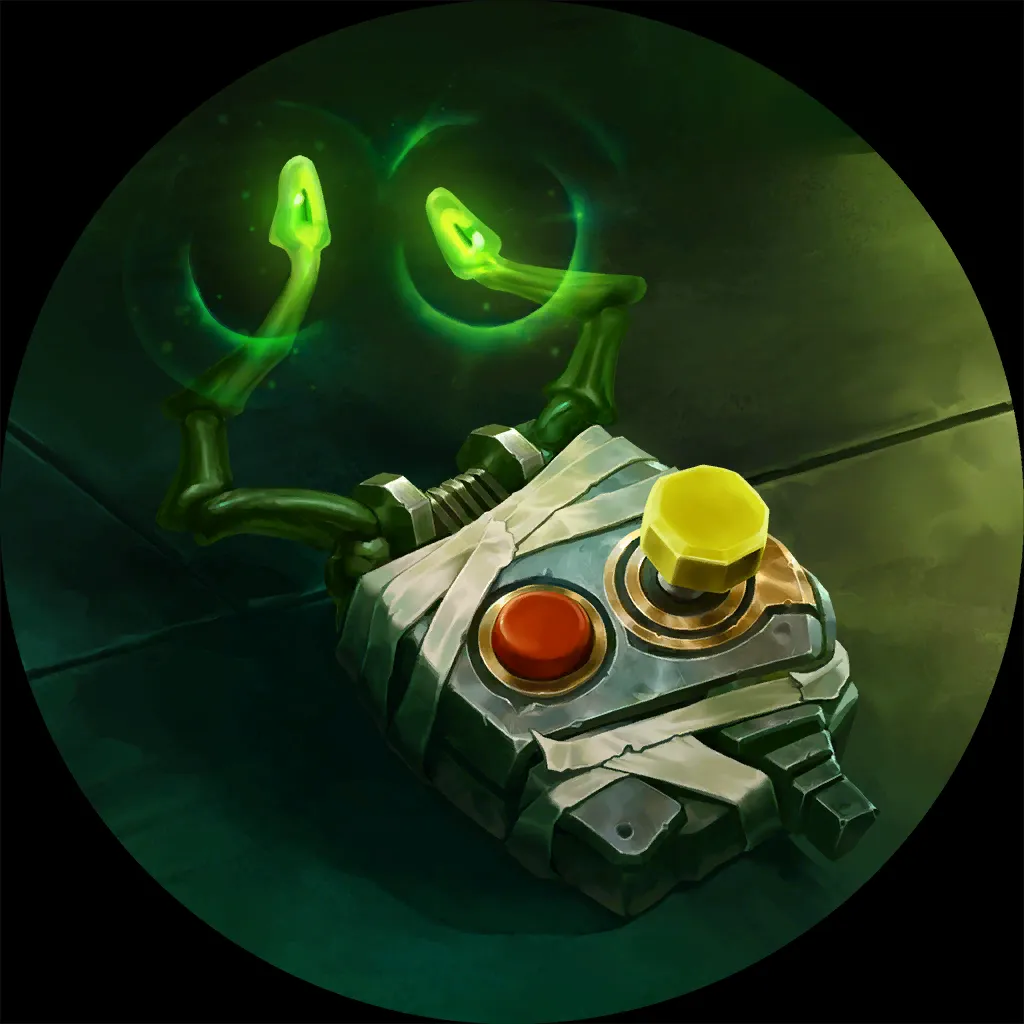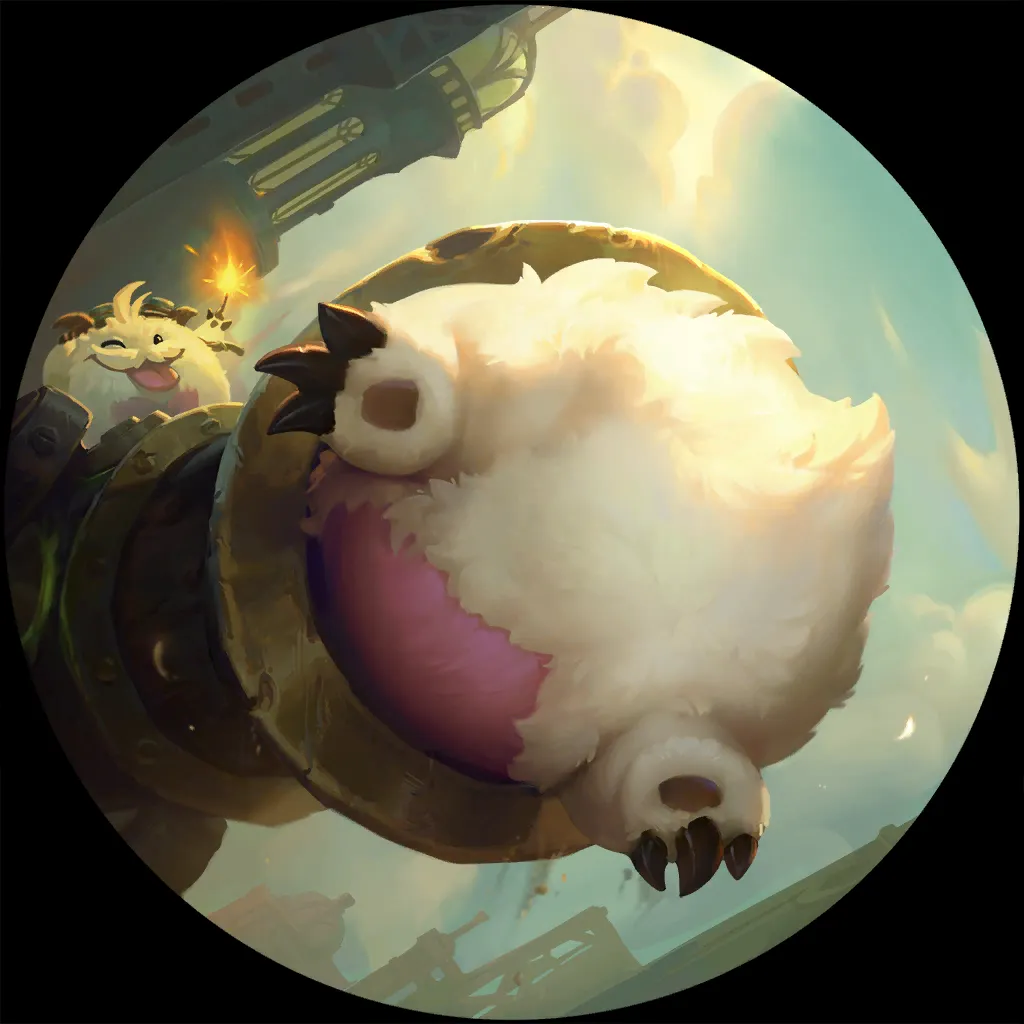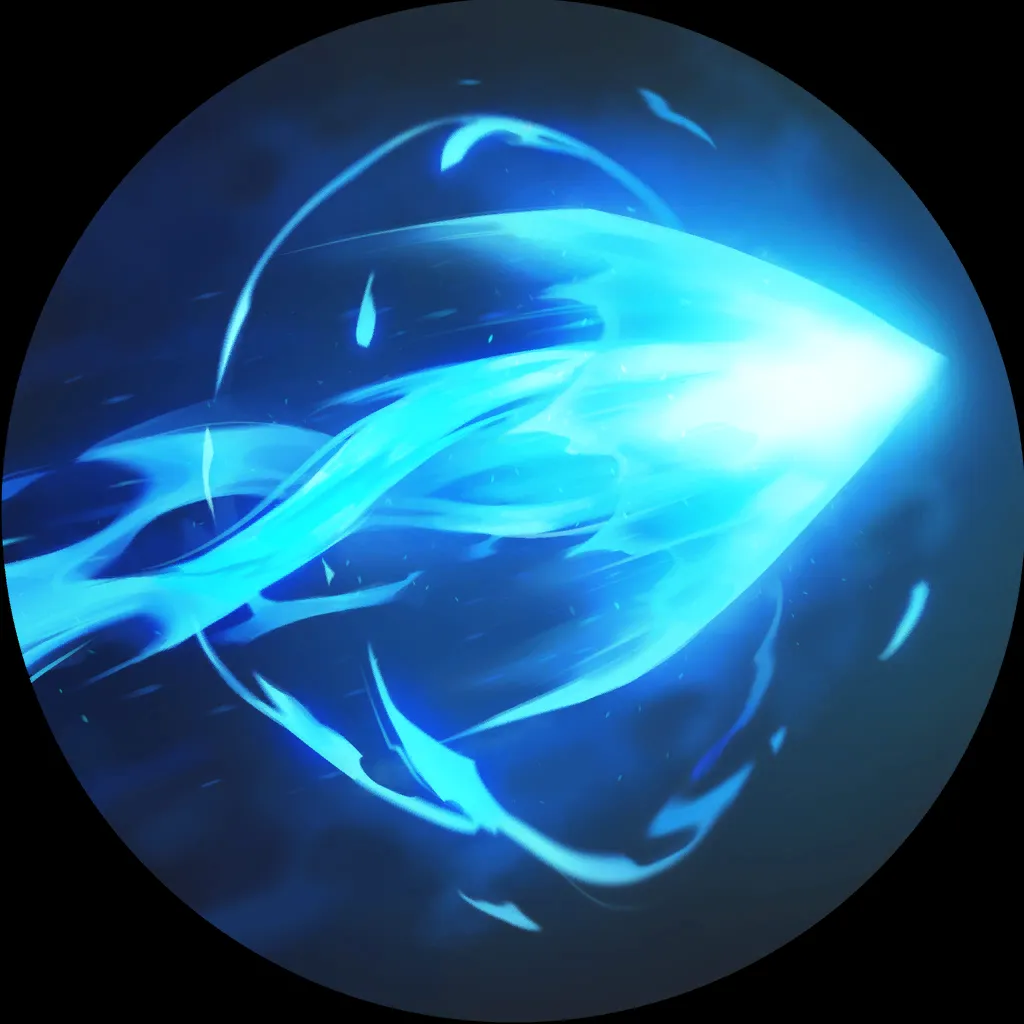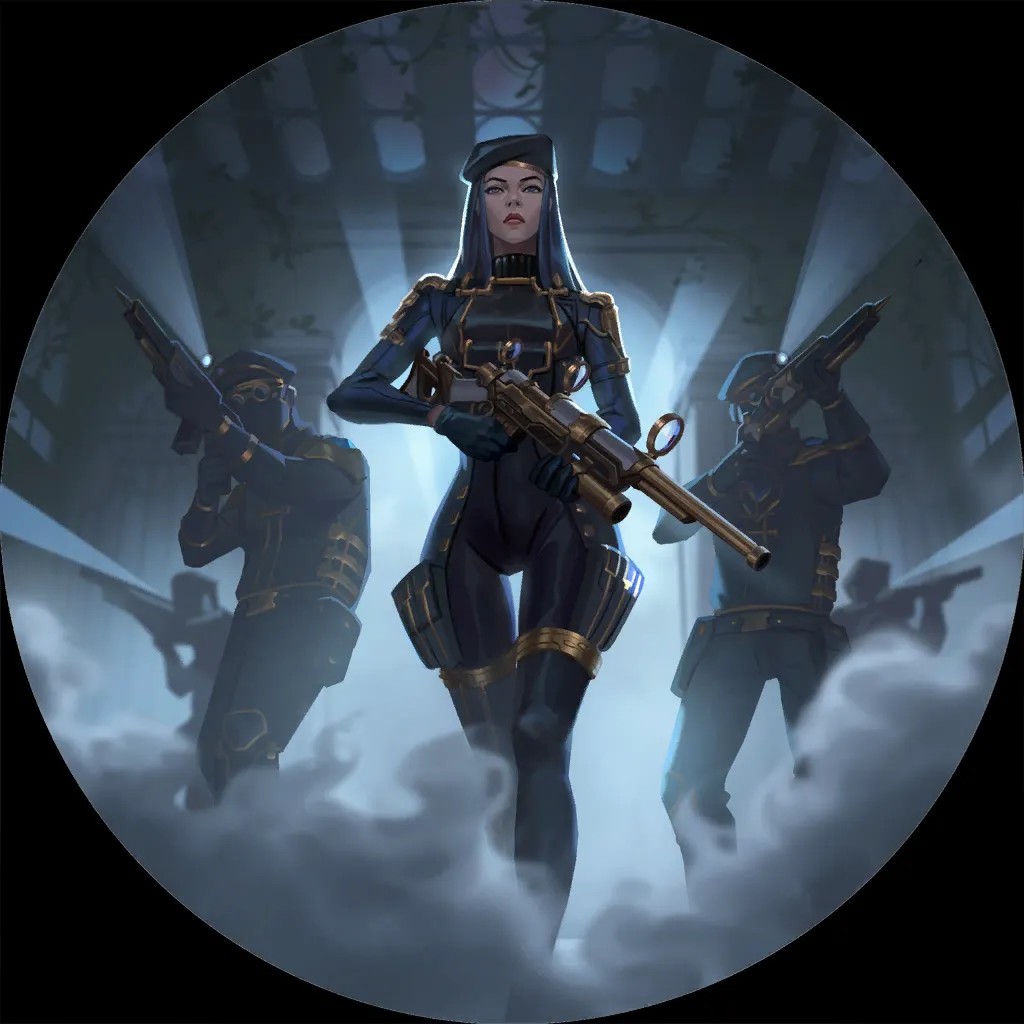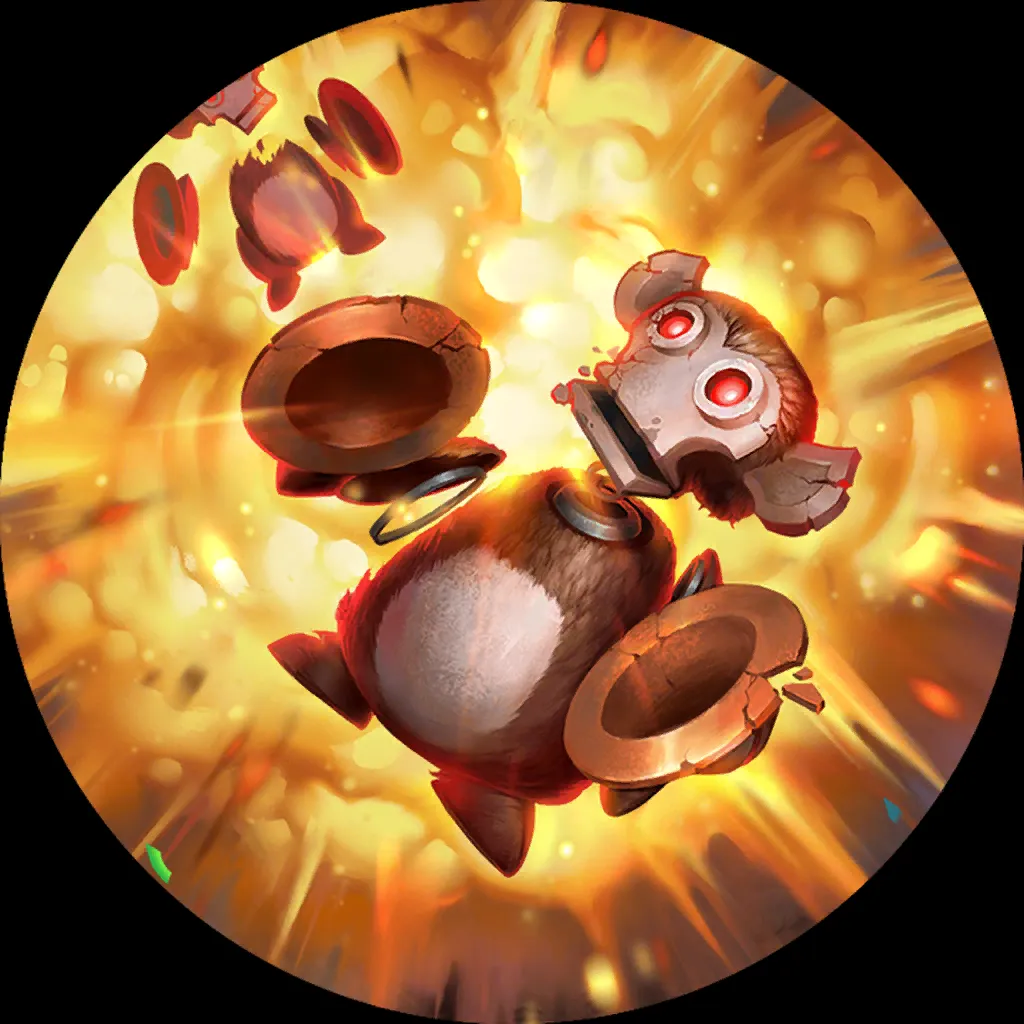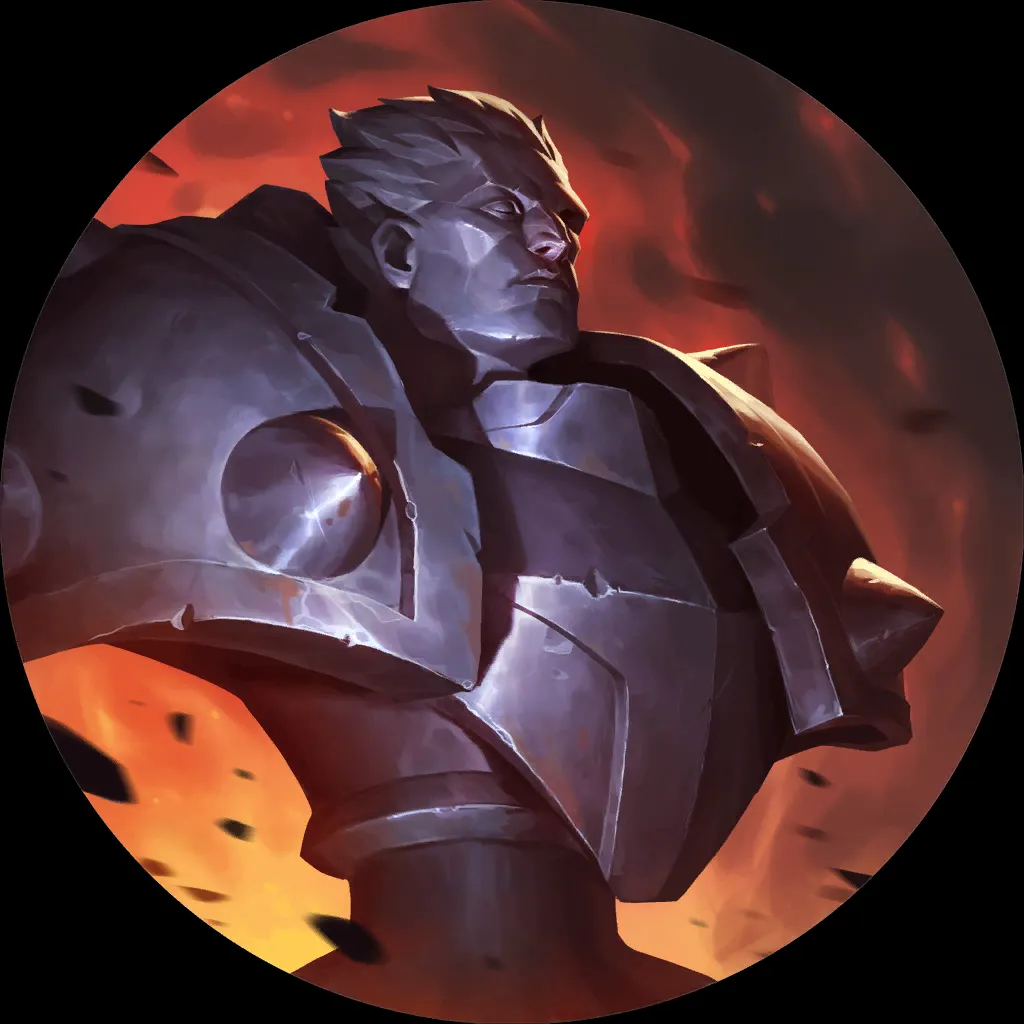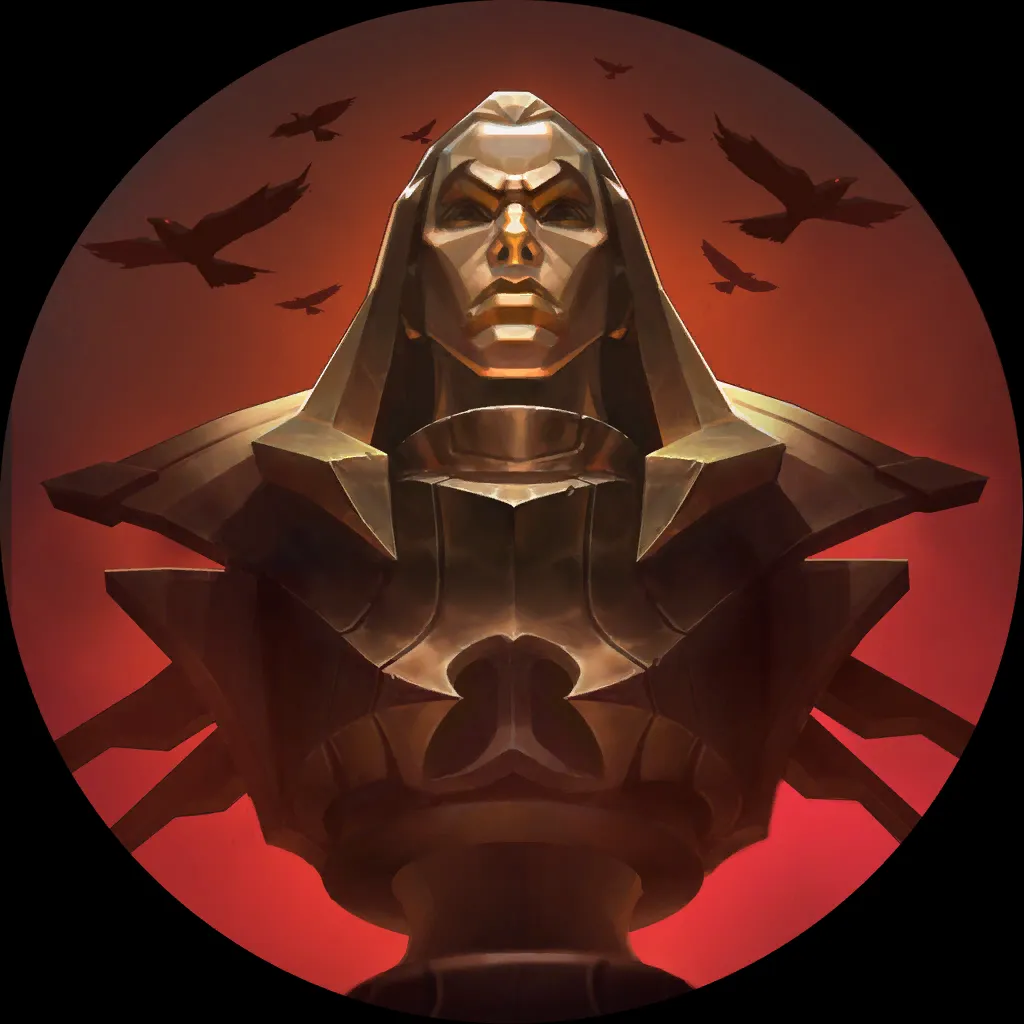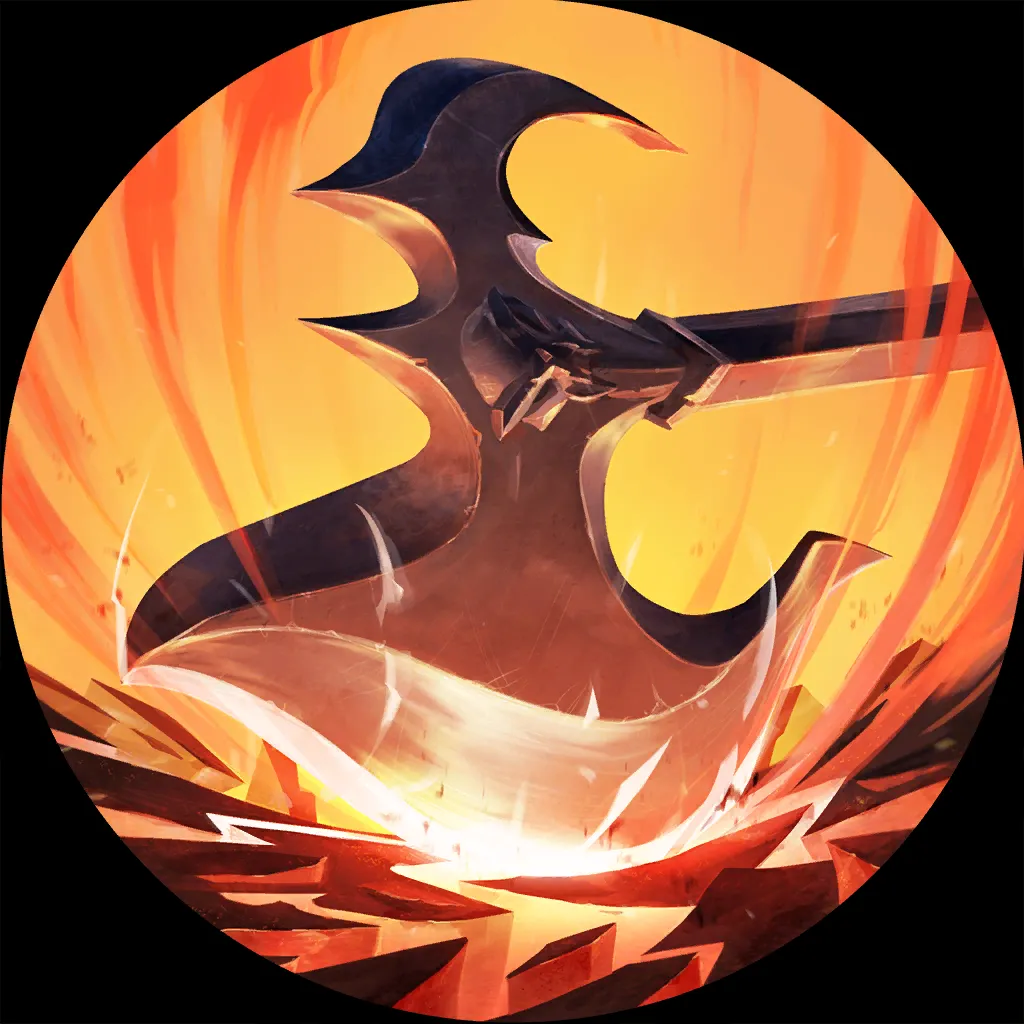 After the rise of Darkness and Scouts, Draven Rumble has fallen a little out of meta. The deck remains strong though and it feels a little mean to not include it in the report.
The deck sits at a 52% WR sharp and does well into slower combo decks like Pantheon Shyvana, Xerath Zilean, or Iceborn Poros. You can check out a guide for the deck here (link).
Iceborn Poros
0
0
14
26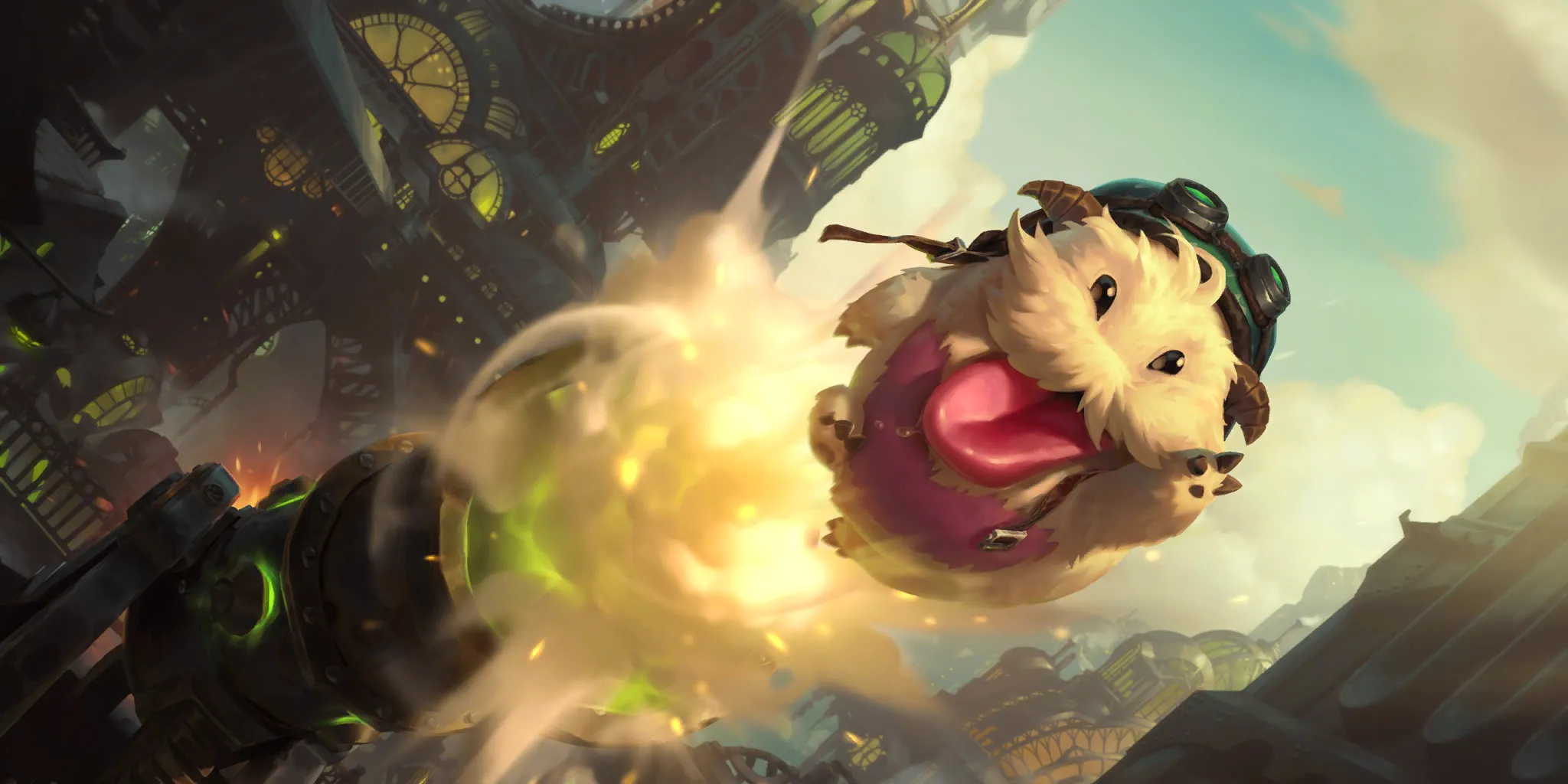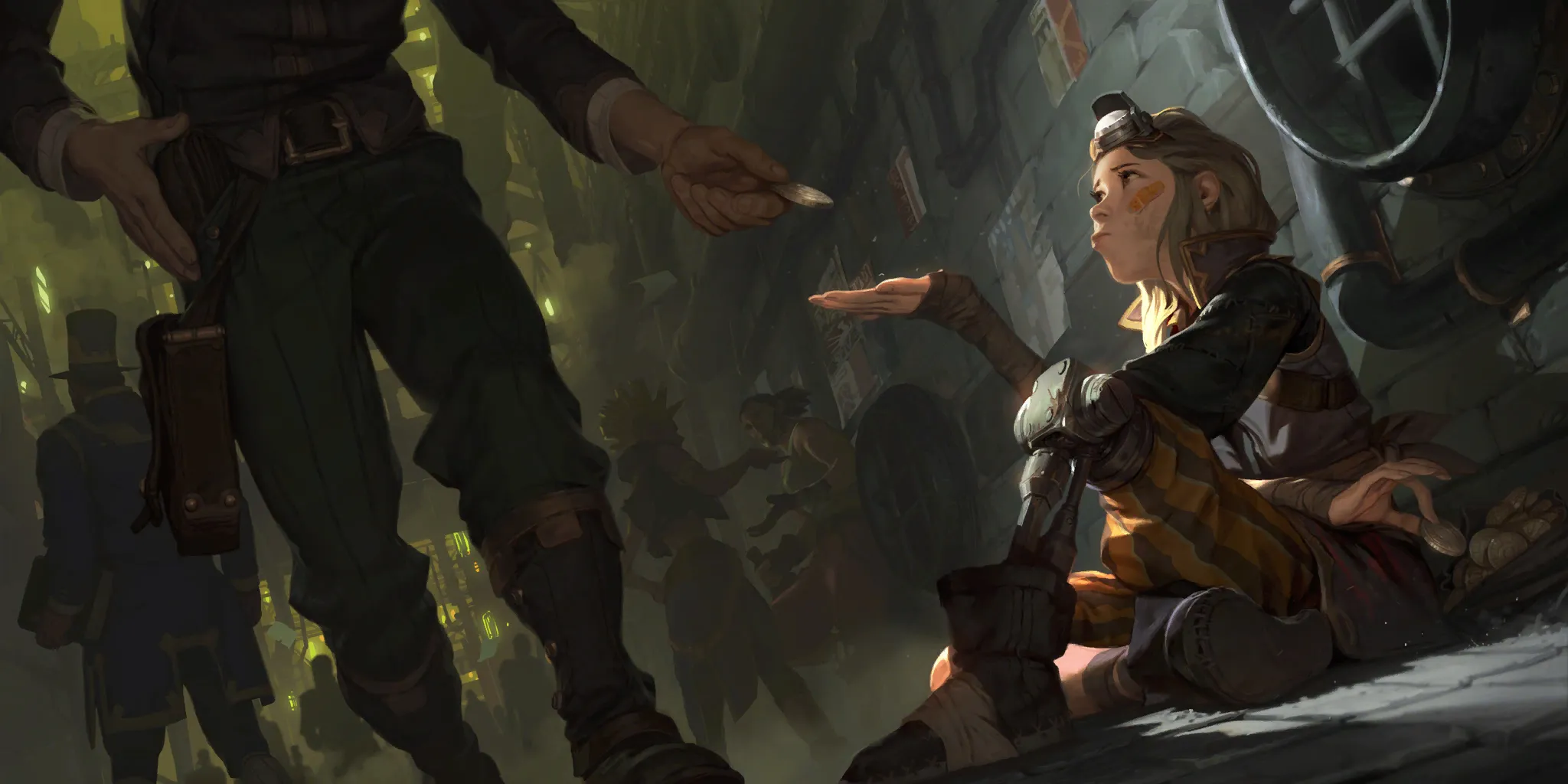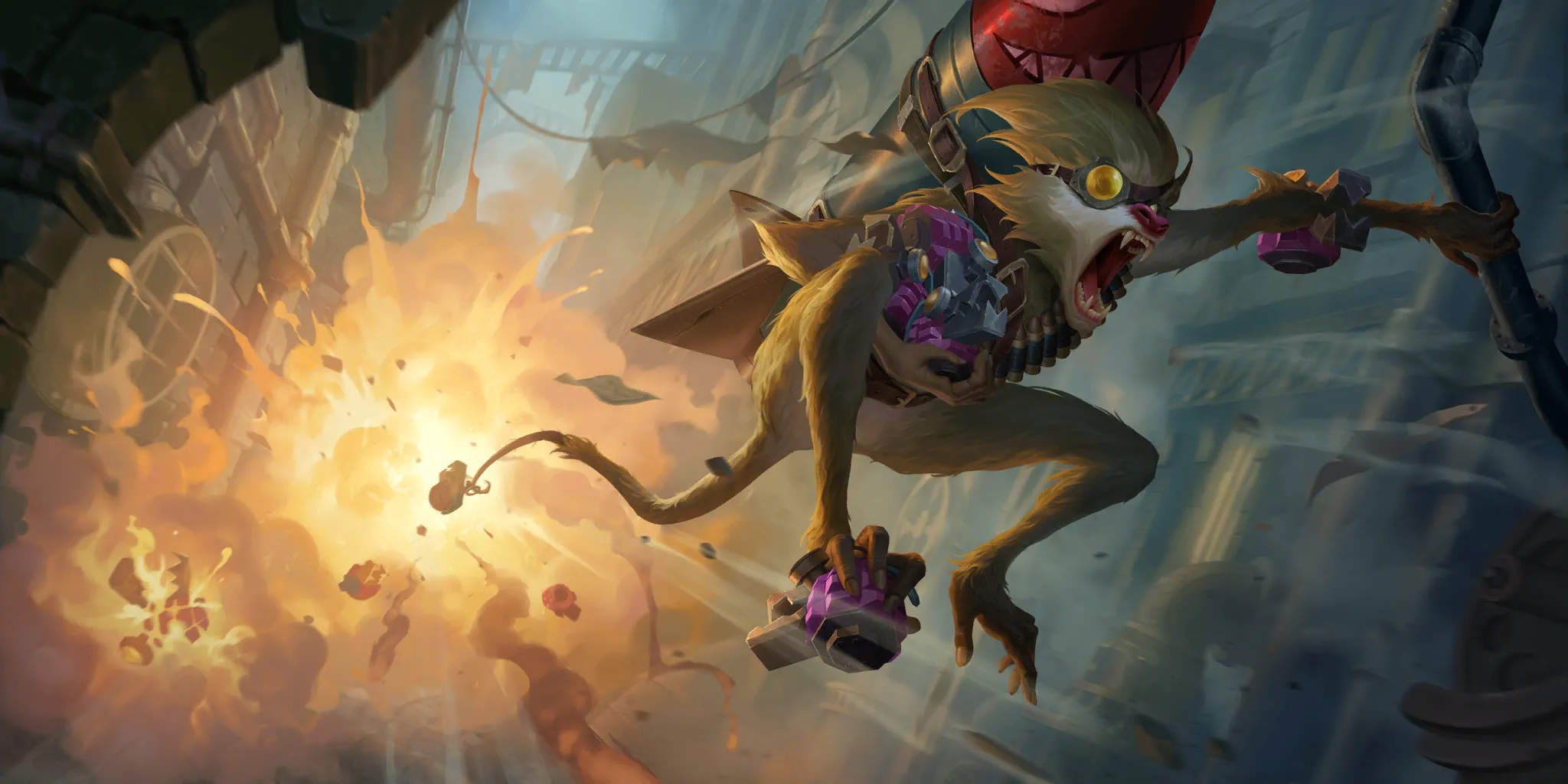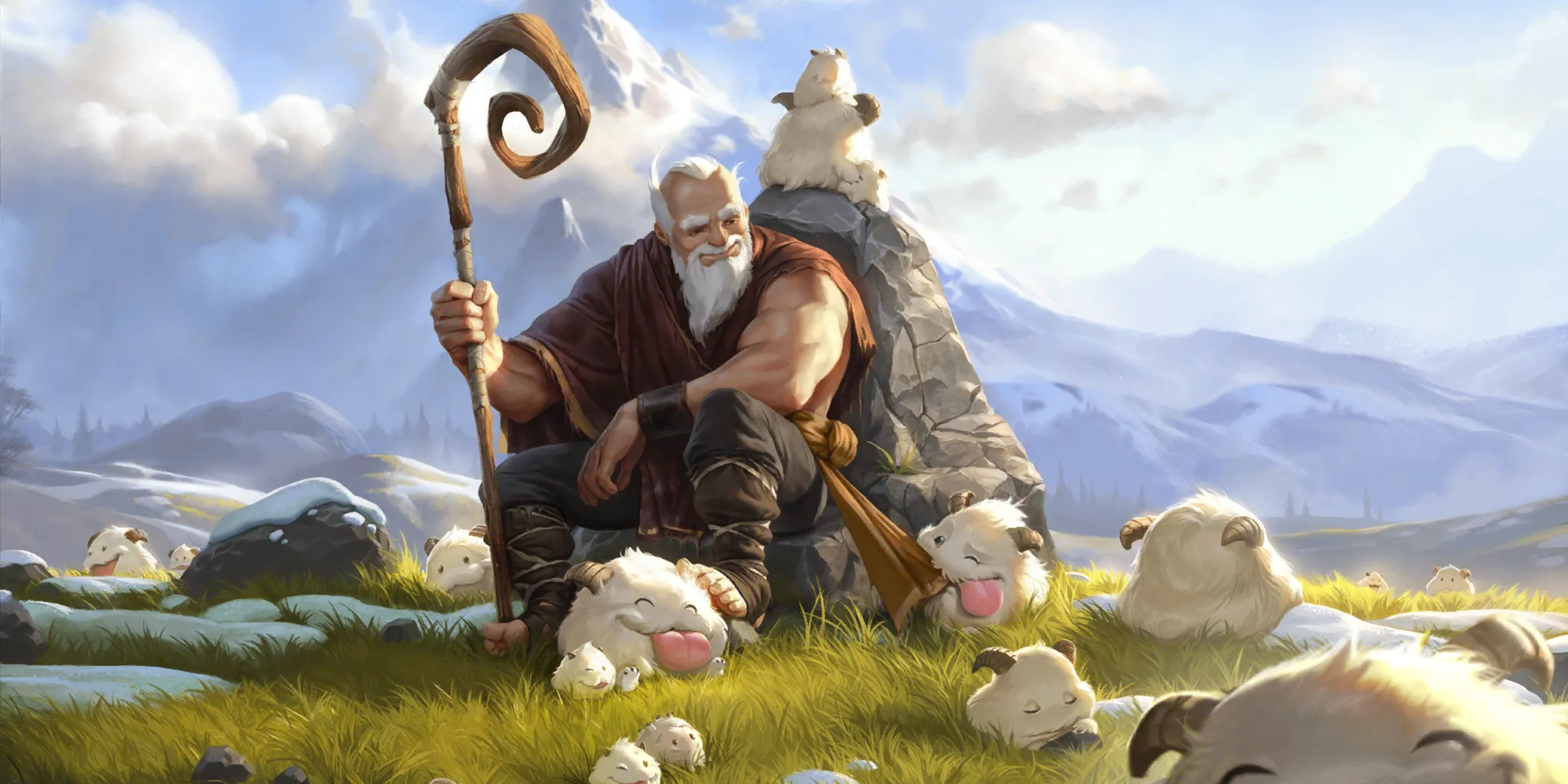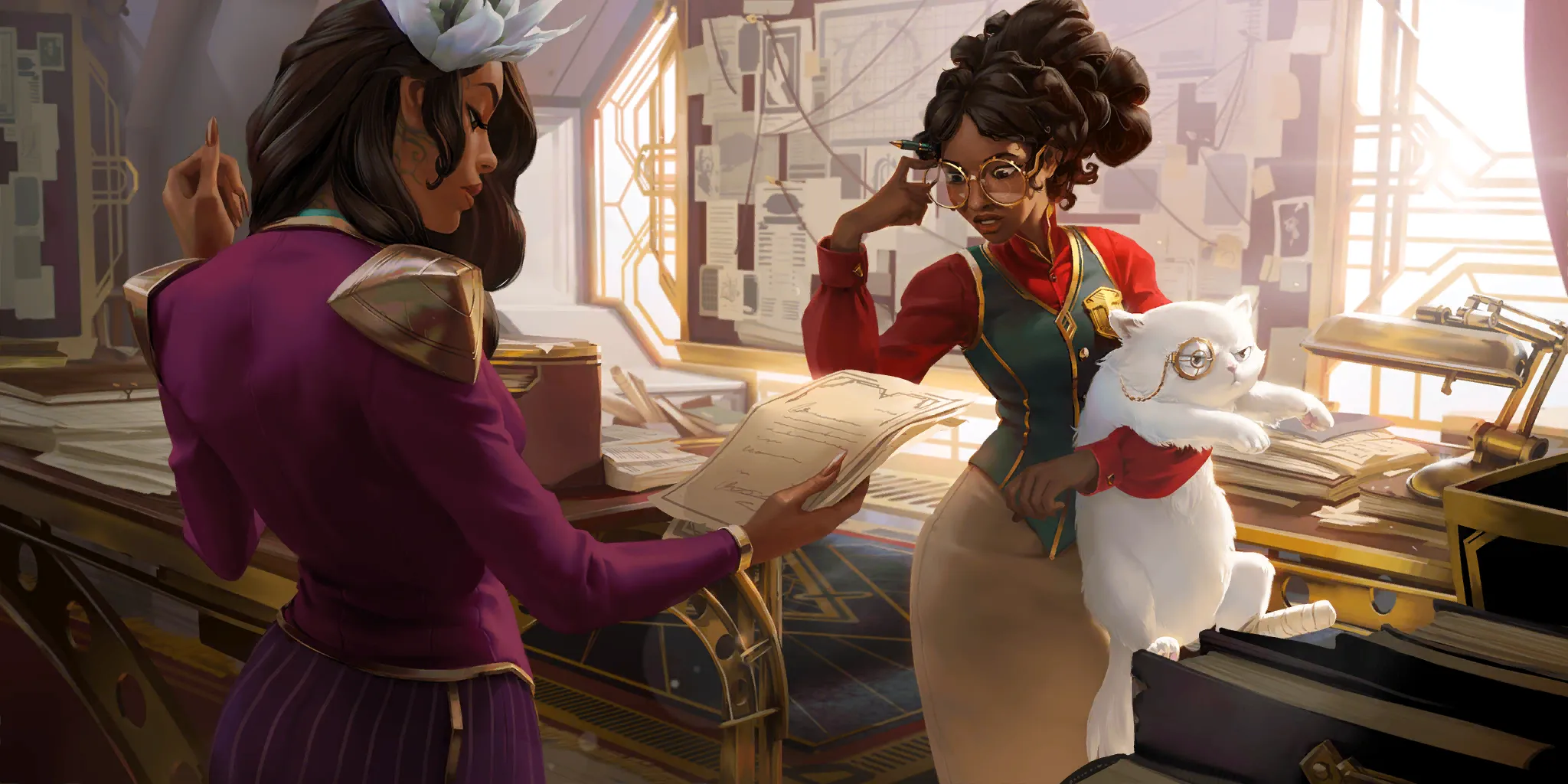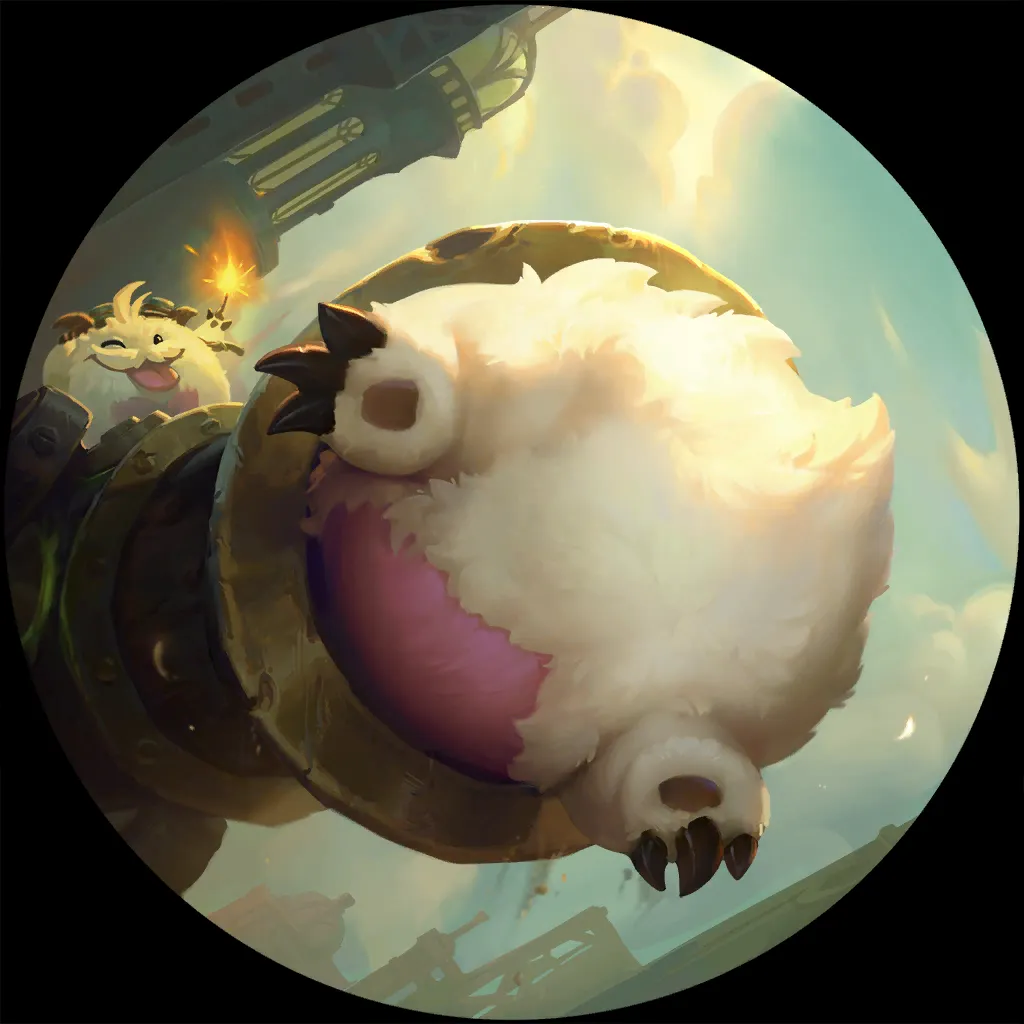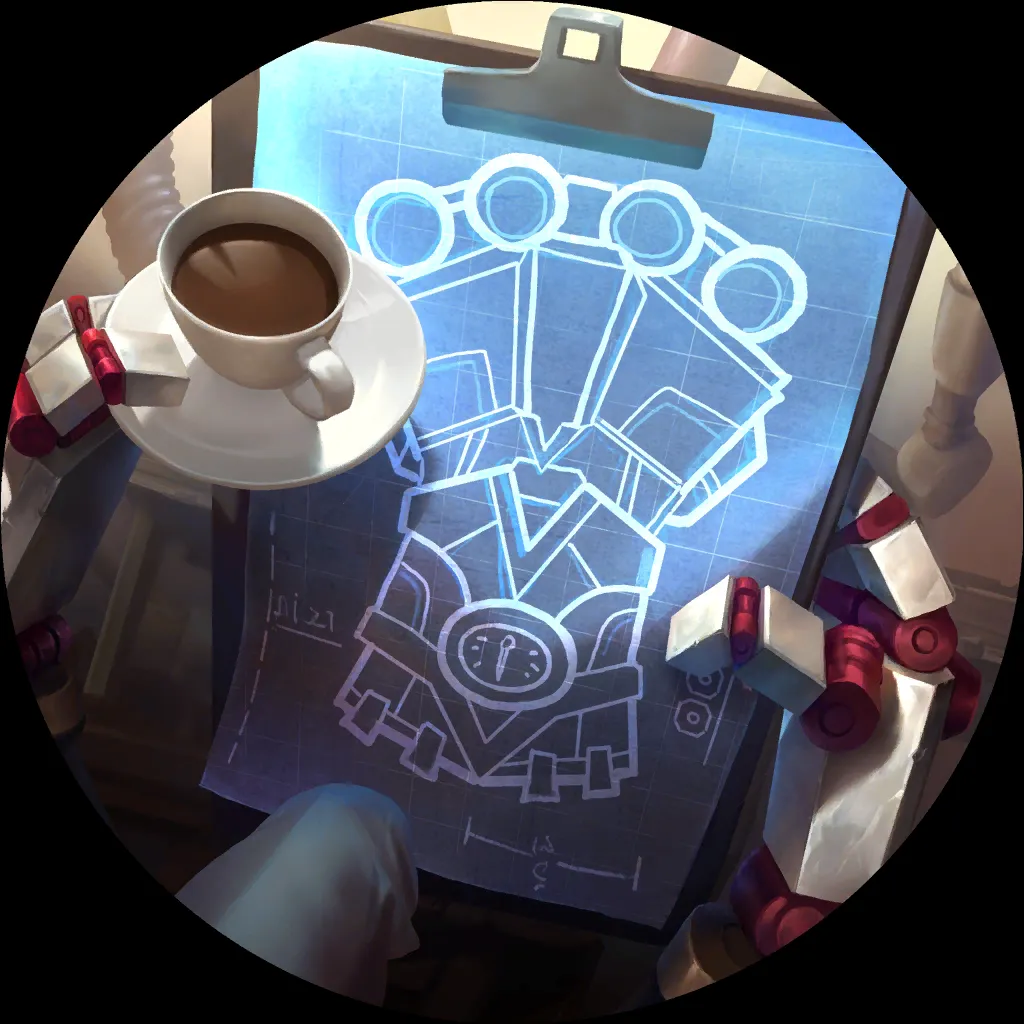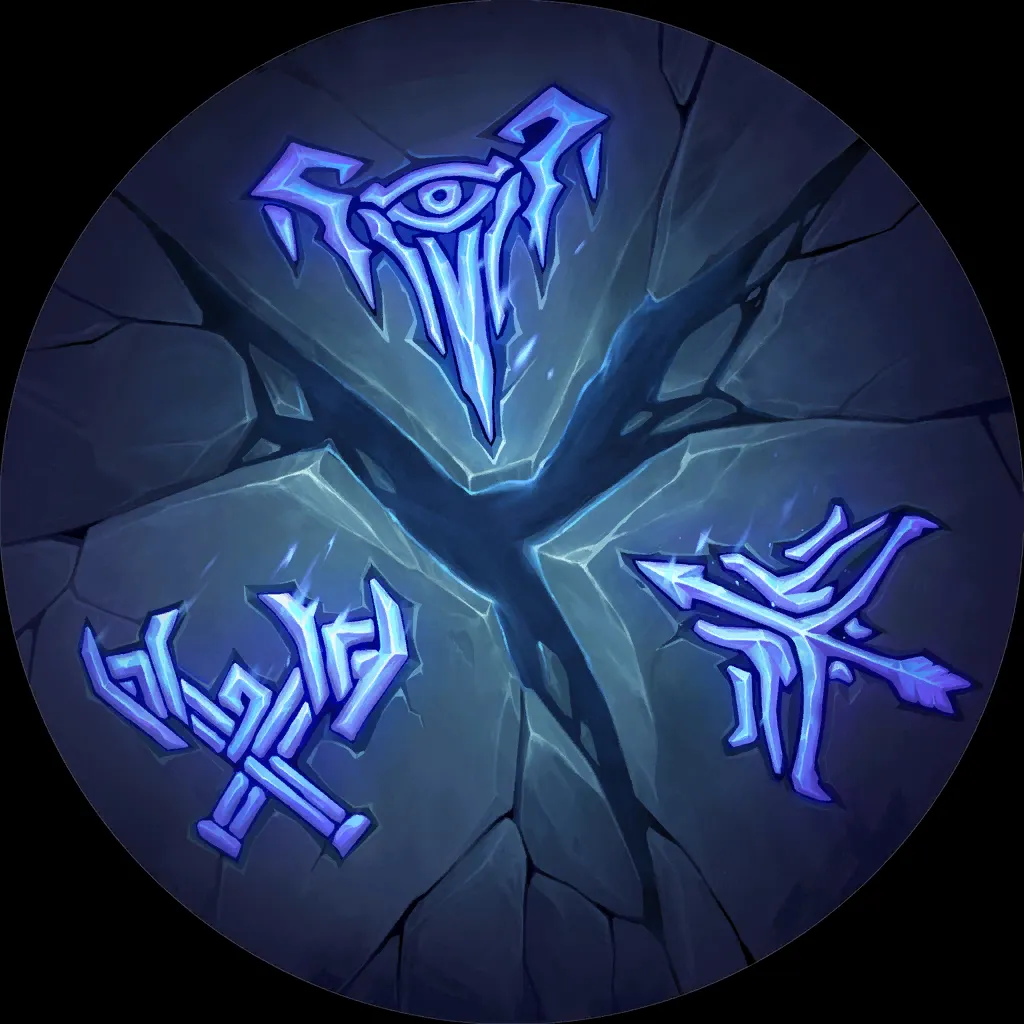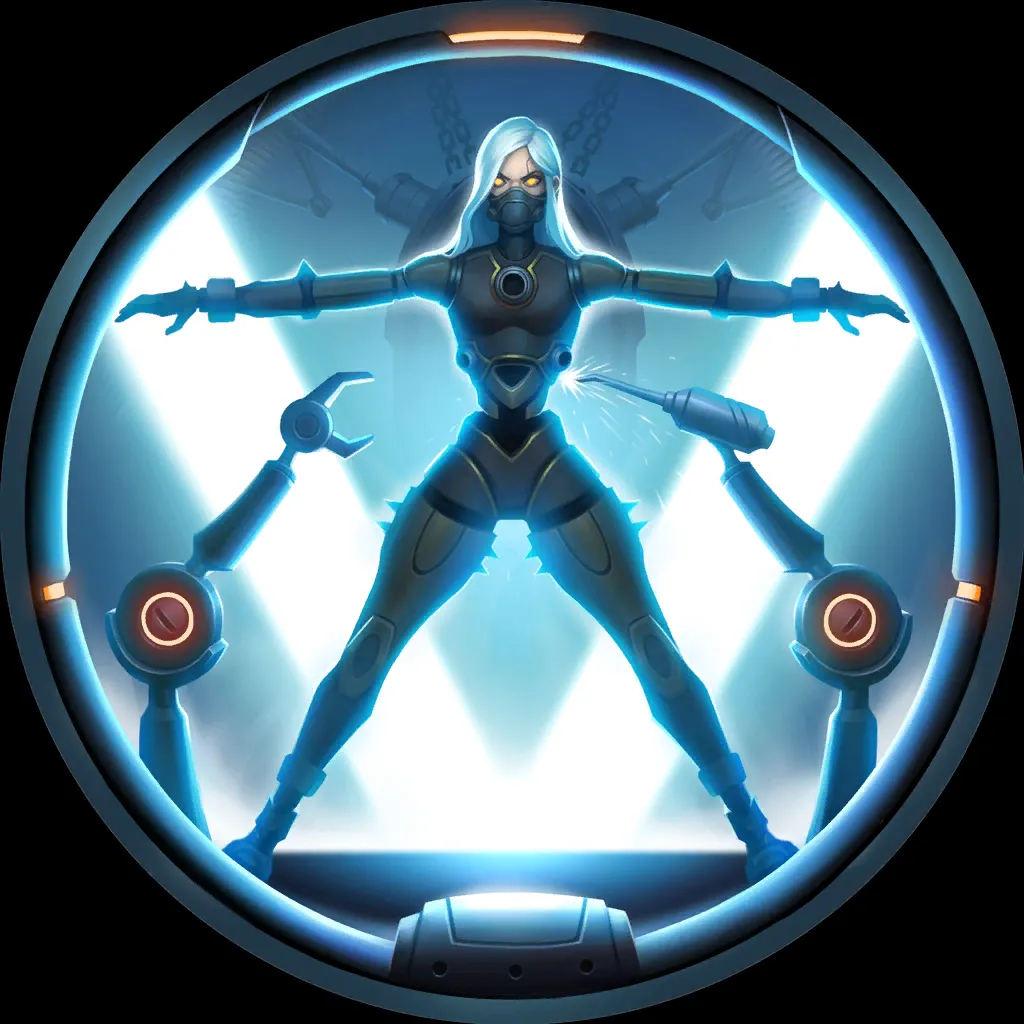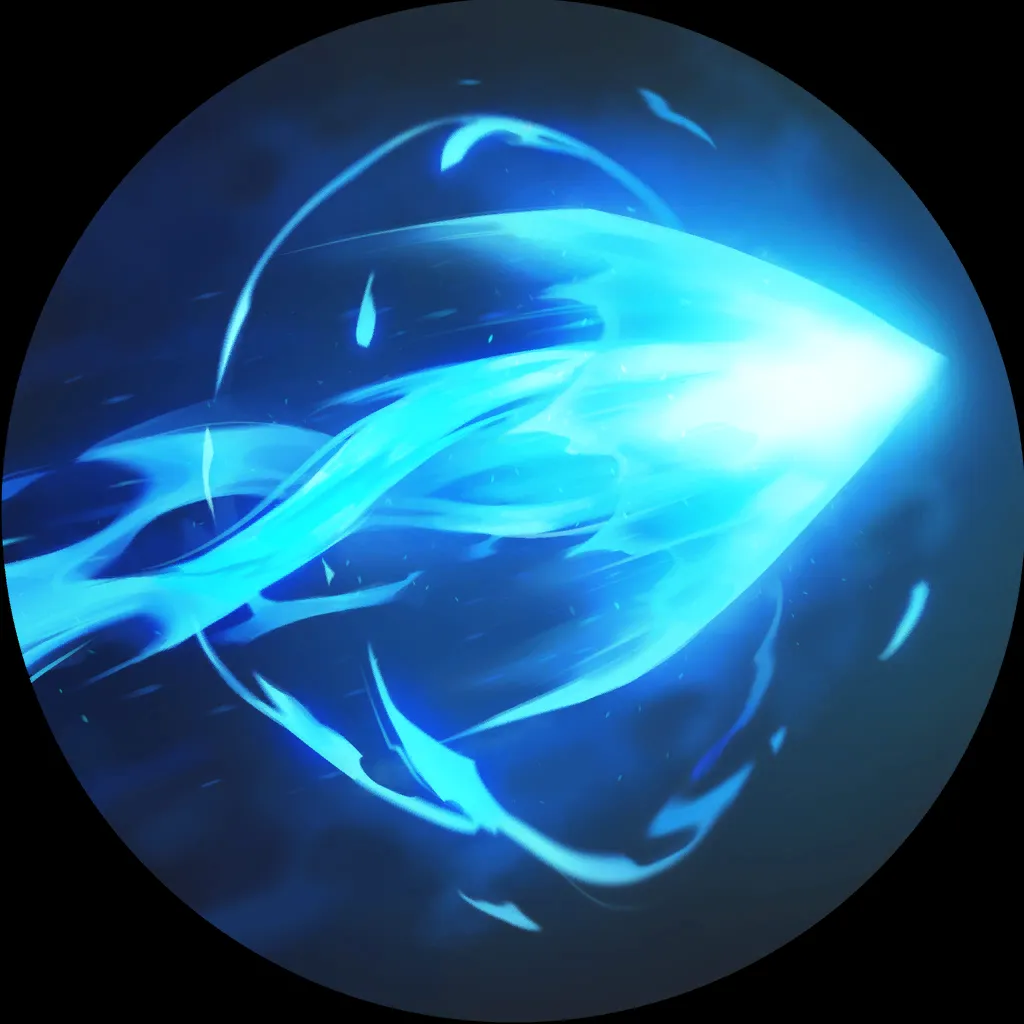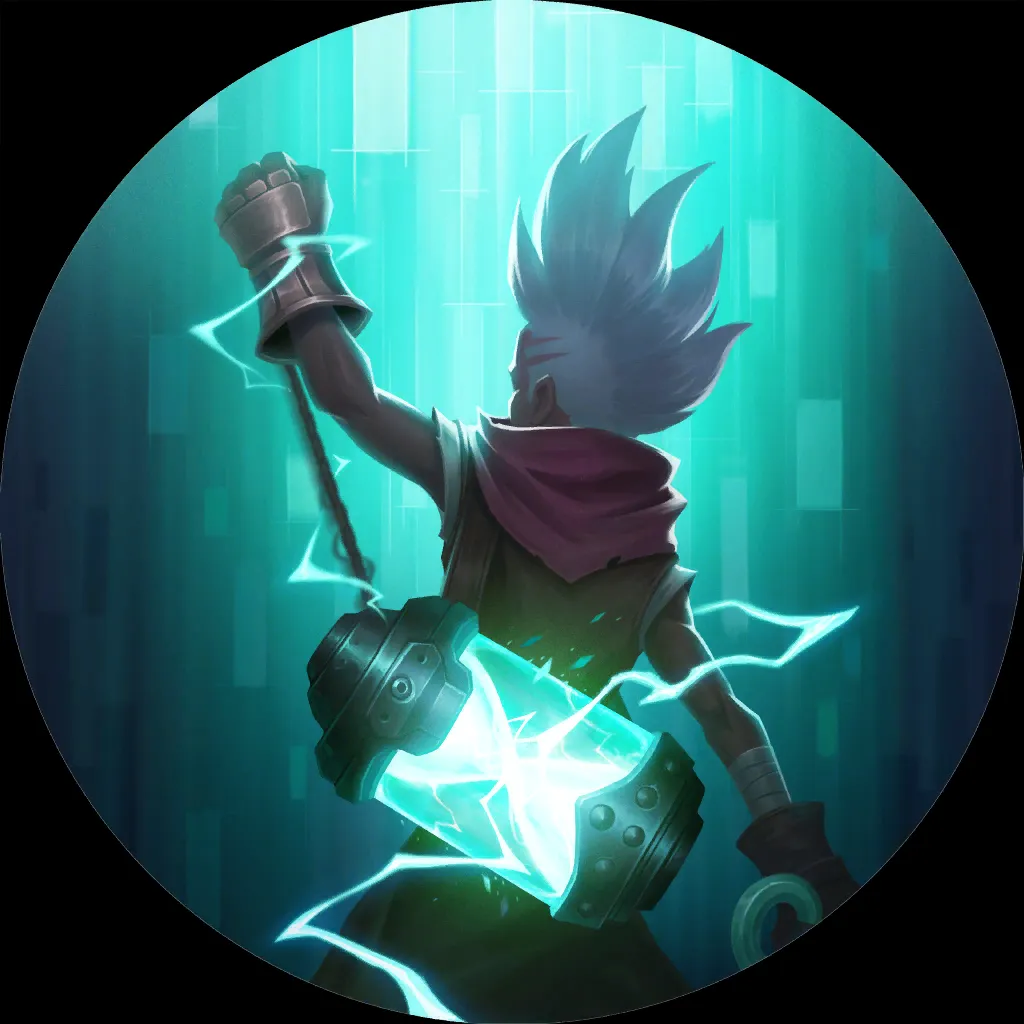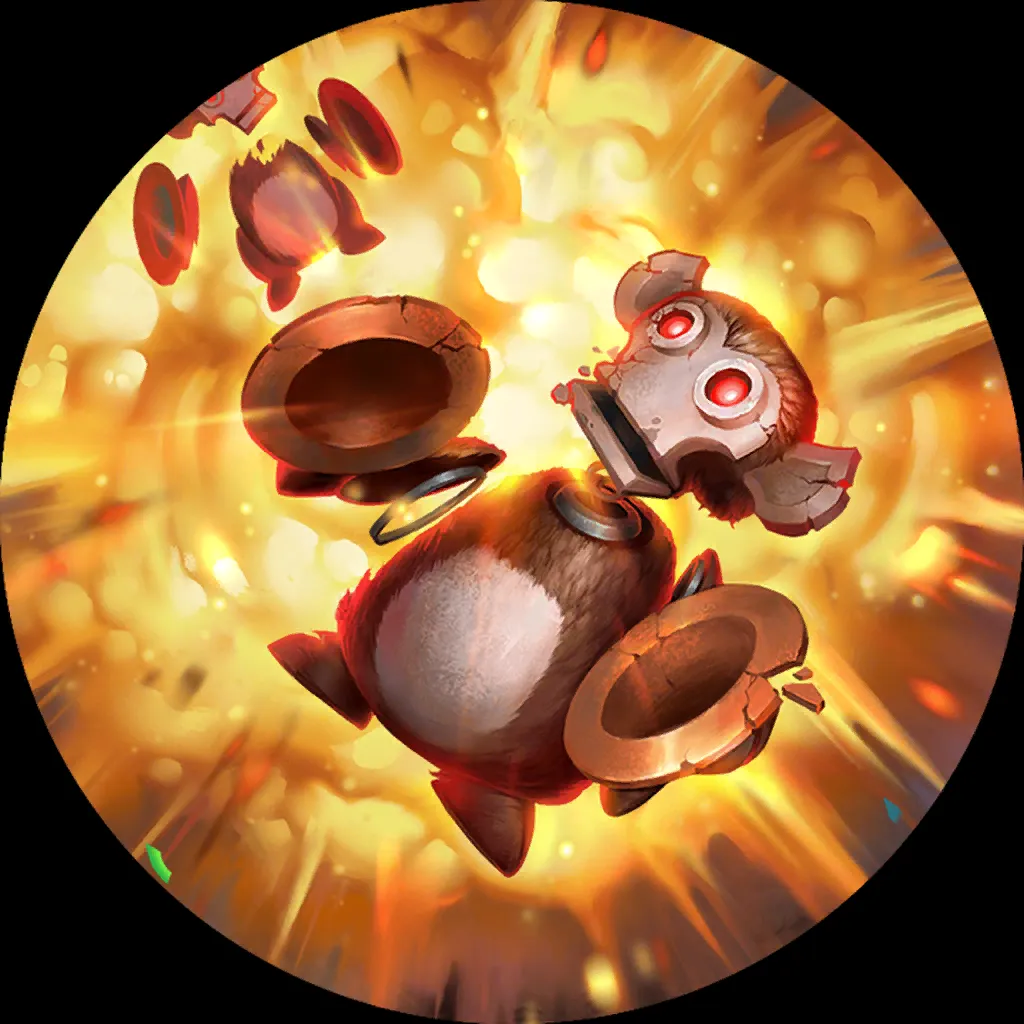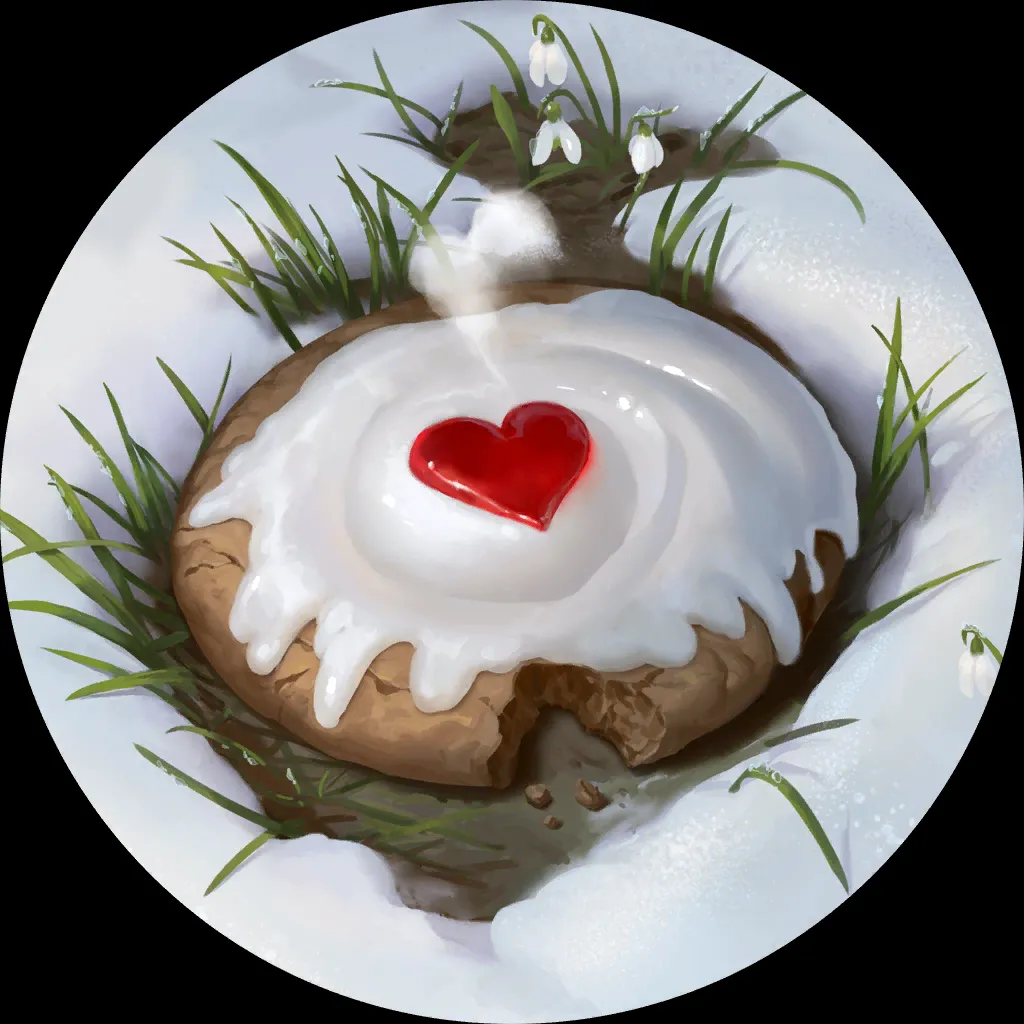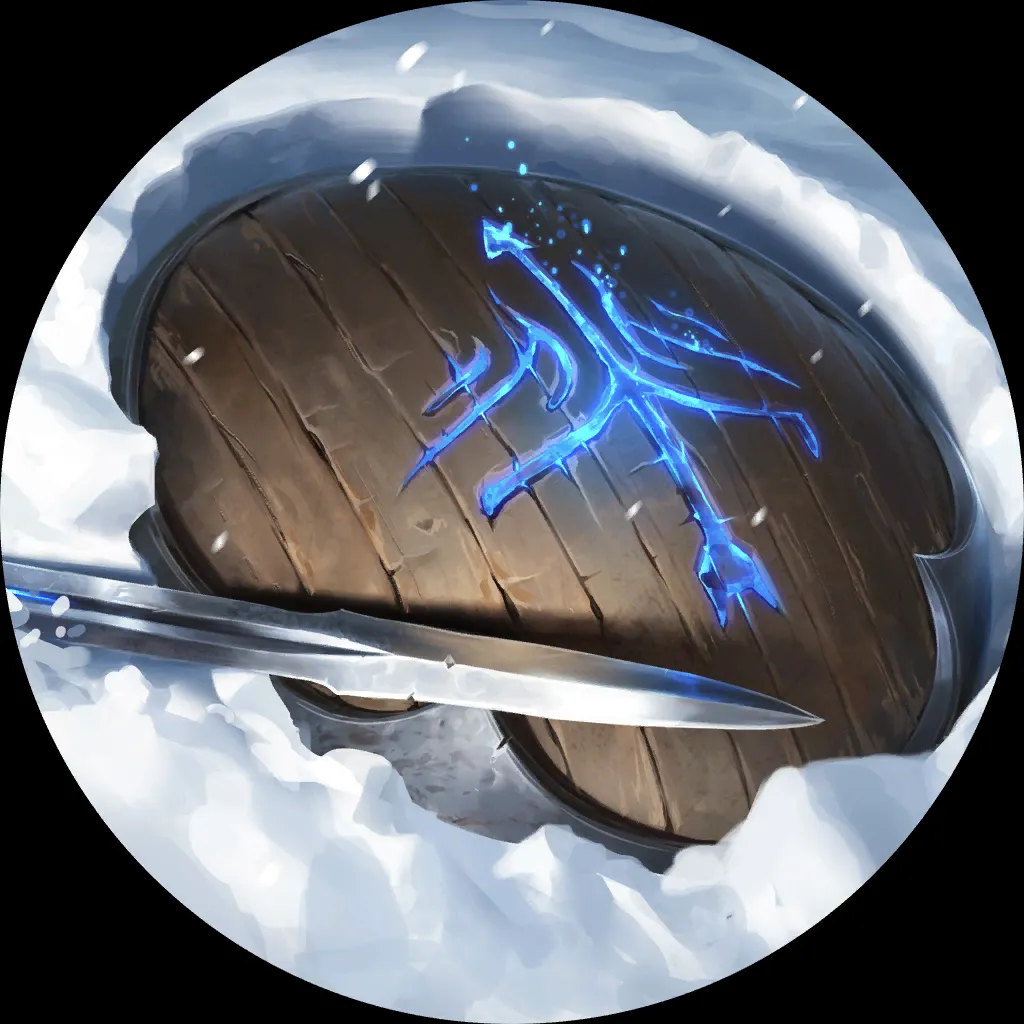 While the archetype was a little over-hyped after the recent balance patch, it's performing better than expected. People call the deck out for being a trap, but the 52.4% WR says otherwise.
Here's the matchup table for the deck… just don't look at the middle part, okay? No need to bully some poor Poro babies!
Conclusion
Like Legna's data implies (link), the meta is approaching equilibrium with no overplayed deck. I think the game is in quite a healthy state currently and I appreciate that.
All the same, I think it's time for some Seasonals action. Afterward, some new cards and balance changes are in place to prevent the meta from going stale!
Thanks go to Balco and Legna for providing the community with valuable statistics, these reports wouldn't be possible without you!
My continuous gratitude also goes to Herko Keghans, MonteXristo, and Hydroflare, they have been doing a lot of editing and proofreading that deserves appreciation!!
As always, thank you for reading and until next week! For anyone playing in the Seasonals Open Rounds, or still trying to qualify for it, good luck out there!!