What's up, looking for brand new meta decks to wreck the ladder with? Well, you've come to the right place =)
The Data
Let's first lay out the playing field: Swain Gnar and Gnar Ziggs are the most played decks by far with a 7.6% and 6.6% playrate (PR) respectively. Good old Darkness (Senna Veigar) is still kickin' alongside the new Bandle Tree (something like Kennen Gnar Poppy) with 4.9% and 4.6% PRs. Is it a coincidence that those two decks form a great lineup to ruin a Lee player's dreams? =)
Scouts (Miss Fortune Quinn) and Soraka Galio (wanted: cool nickname) are the only decks at a 3% PR.
Now that we've seen what's popular on ladder, let's see what's actually good on ladder:
As you can see, not everything that shines is gold! The top three most winning decks didn't even appear on our previous panel: Trundle Gnar Timelines (named after the card Concurrent Timelines
), Yordle in Arms (Fizz Lulu), and Yordle in Arms v2 (Fizz Gnar) with a 57.2%, 56%, and 55.1% winrate (WR) respectively.
If you ask me, Fizz
has to be the most broken champ in the game by these stats =)
Gnar Ziggs and Scouts share a 54% WR.
(Darkness as well if we squint just a little. Imagine squinting in front of Veigar. He'd probably think you're trying to make fun of him ((which you are!)) and trap you in eternal Darkness
. At least then you wouldn't have to endure his ramble about how OP Gnar is.)
After that follows a multitude of decks with a 53% WR: Darkness, Bandle Tree, Pantheon Yuumi, Urgh (Pyke Rek'Sai), and Akshan Gnar.
If you've just clicked this article to get some hot new decks, there you go! If you still want more, you can check out the "honorable Mentions" section below. But don't skip ahead!
---
The Reasons
As can be seen by Herko's article "Strongest New Decks - 24 Hours in", the beginning of the meta is always quite wild. We always see some LP donors that just wanna try out some new garbage, like Soraka Galio (maybe "hot new garbage" would be a fitting nickname?!).
Nobody really knows what works and what doesn't. Until Balco's stats hit you like a truck, driven by Kevor, losing with Soraka Galio while on a road trip against some writer noobs. What most people figured out early on: Gnar is broken.
I could now go on about how unfair and utterly broken Gnar is, but I don't wanna agree with Veigar and make him feel better about himself.
Gnar is unarguably a strong powerhouse that generates value through his Pokey Stick
creation while also granting an enemy Vulnerable and turning into a 6/5 Quick Attack Overwhelm 4-drop.
He single-handedly unearthed the Ziggs Burn archetype and made it the strongest deck on the ladder.
This is also the reason we see Bandle Tree and Swain Gnar on top as they have two key characteristics: They play Gnar and are good into Gnar Ziggs.
So far Gnar Ziggs has definitely been the meta-defining deck and as a result, its counter decks as well.
That's also the reason why some of these not-so-much-played decks have an incredible winrate: they are good at countering the counters of Gnar Ziggs. Too many counters? You might wanna take an abacus to hand =)
Let's take Gnar Trundle for example:
It's unfavored into Gnar Ziggs but destroys Gnar Swain and Bandle Tree. If you can't beat 'em, beat their beaters. =)
Since a lot of strong archetypes got hit with the patch last week, most powerhouses of last season are nowhere to be seen. Was there ever a menace called Ahri Kennen? Can't remember.
But one of the strongest decks last season didn't get touched at all: Fizz Lulu. Since it was a complete powerhouse last meta, it's no surprise it's one this time again. The deck only struggles into Darkness and Trundle Timelines with their AoE removal.
Naturally, the same goes for Fizz Gnar since they are almost the same deck!
When it comes to Scouts, they don't really have a (popular) bad matchup at the moment. This is the deck I would craft and play on ladder if I wanted to climb. It has a rewarding learning curve, while also holding some intricacies that don't make playing the deck boring (looking at Gnar Ziggs =)).
---
Honorable Mentions
Since we are quite early in the meta, there are a lot of decks worth mentioning, any of which might just become the new top dog next week.
If you've skipped The Reasons part just for the decklists: How dare you? How can you live with yourself, scavenging ornate meta reports just for your filthy desire of playing the best decks?
---
Ahri Lulu
6
5
6
23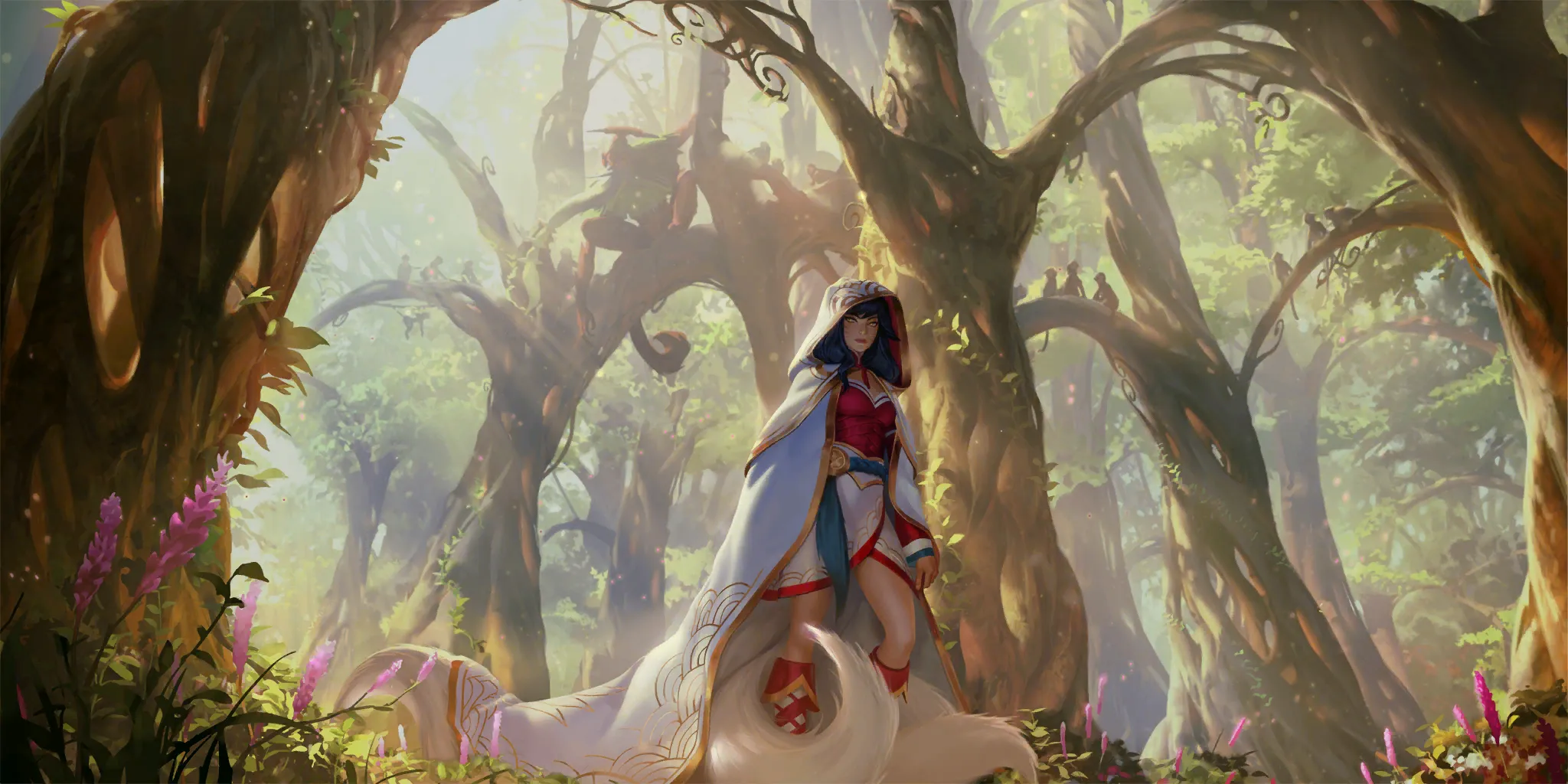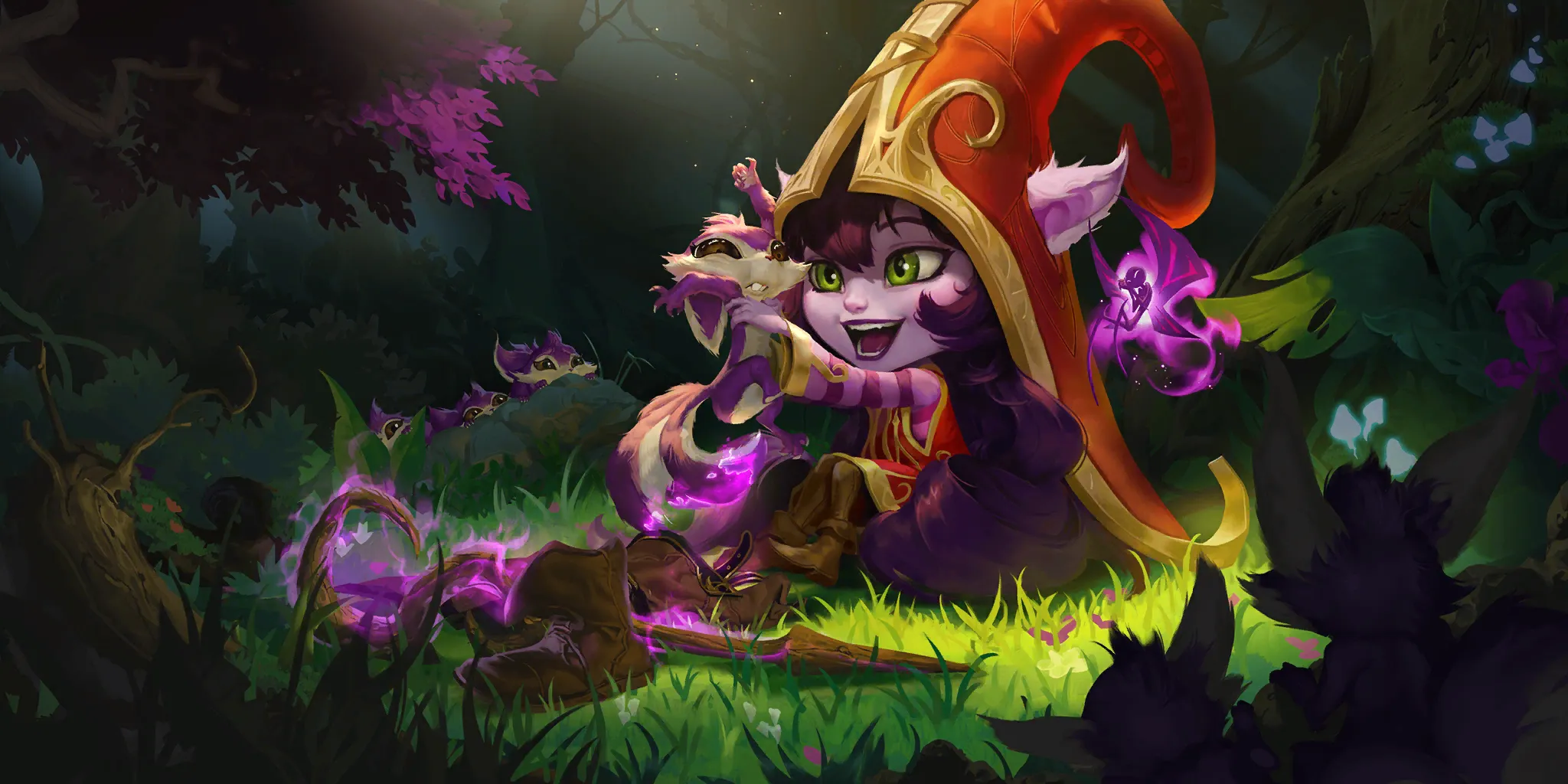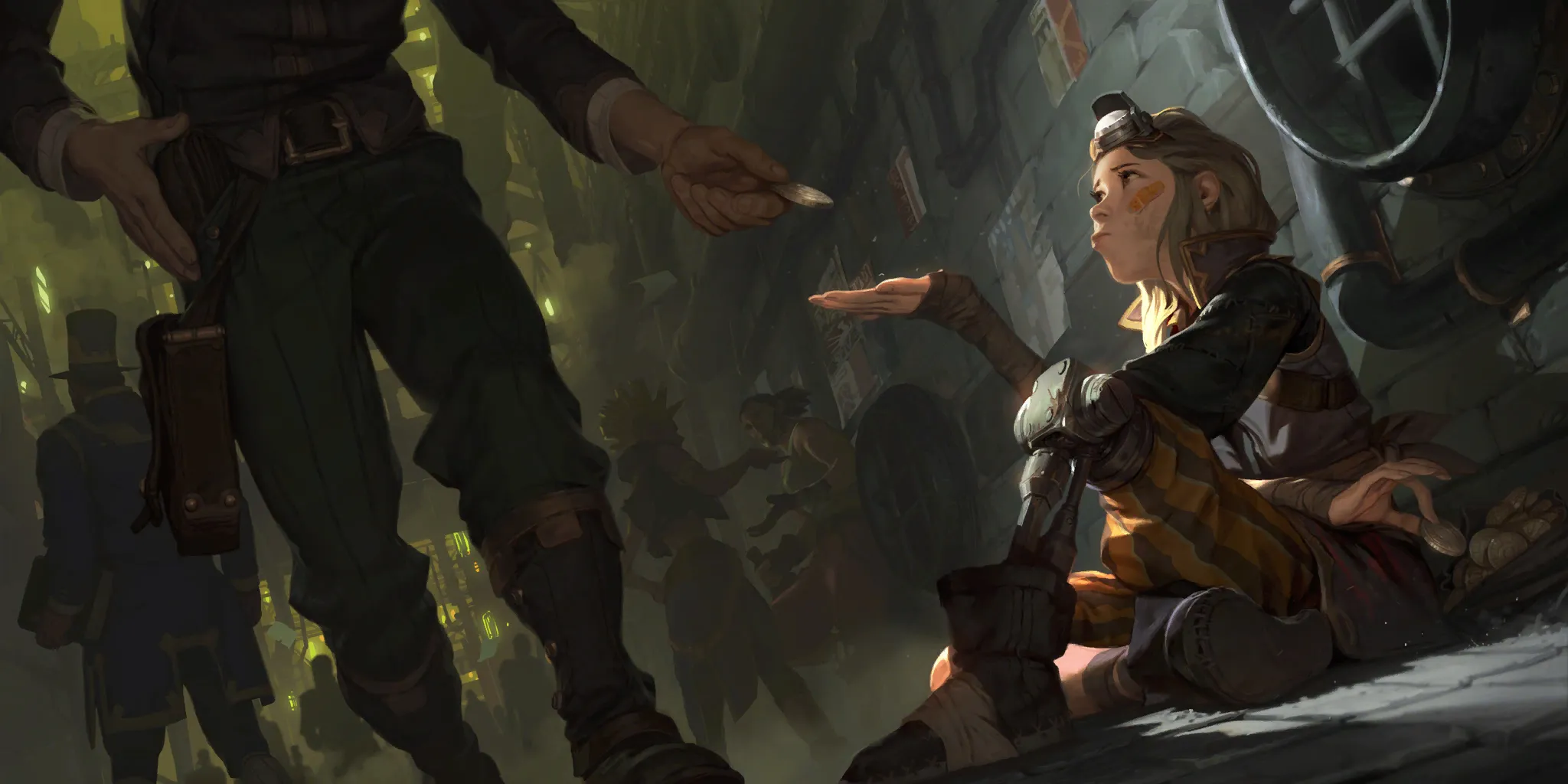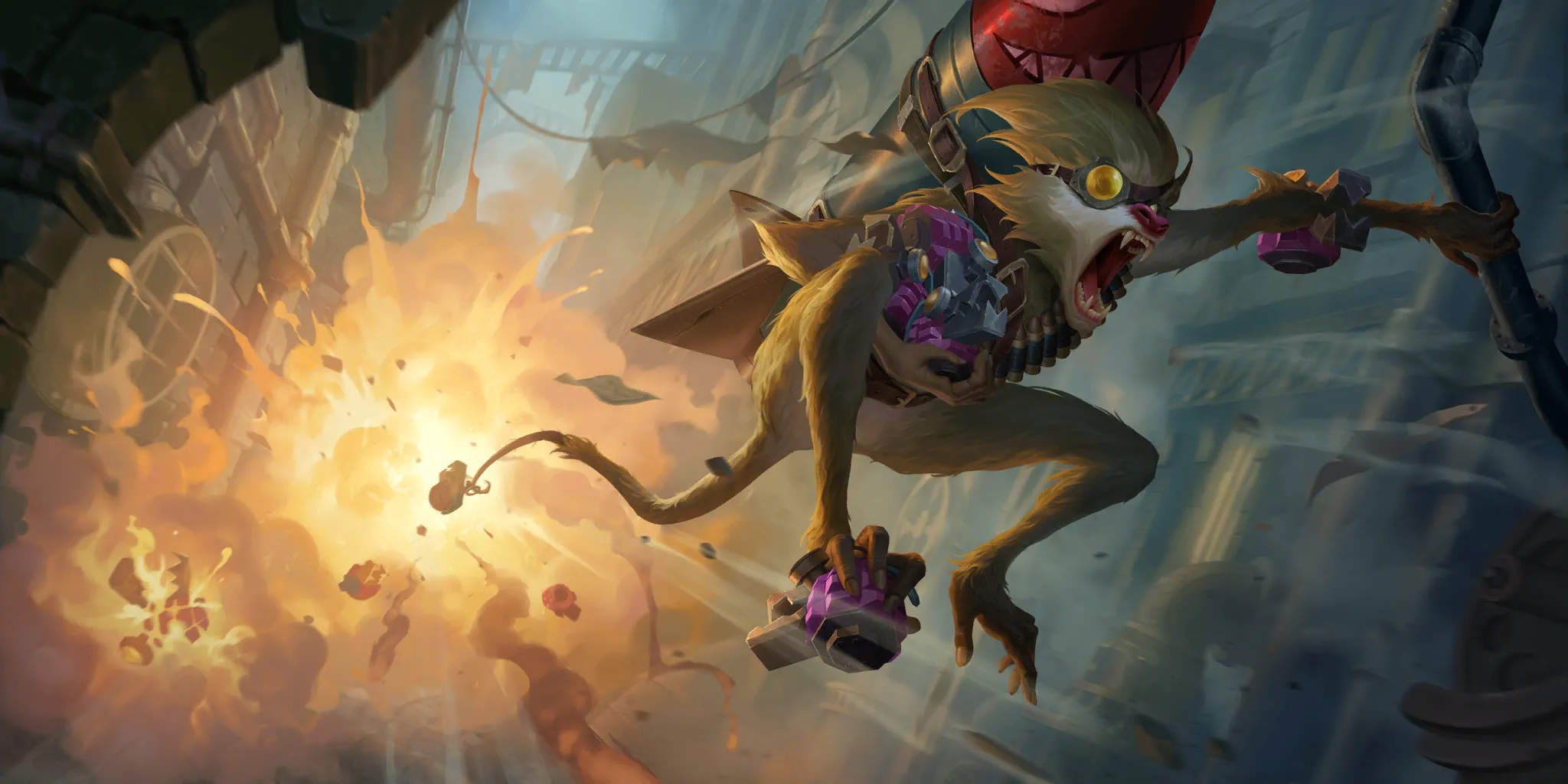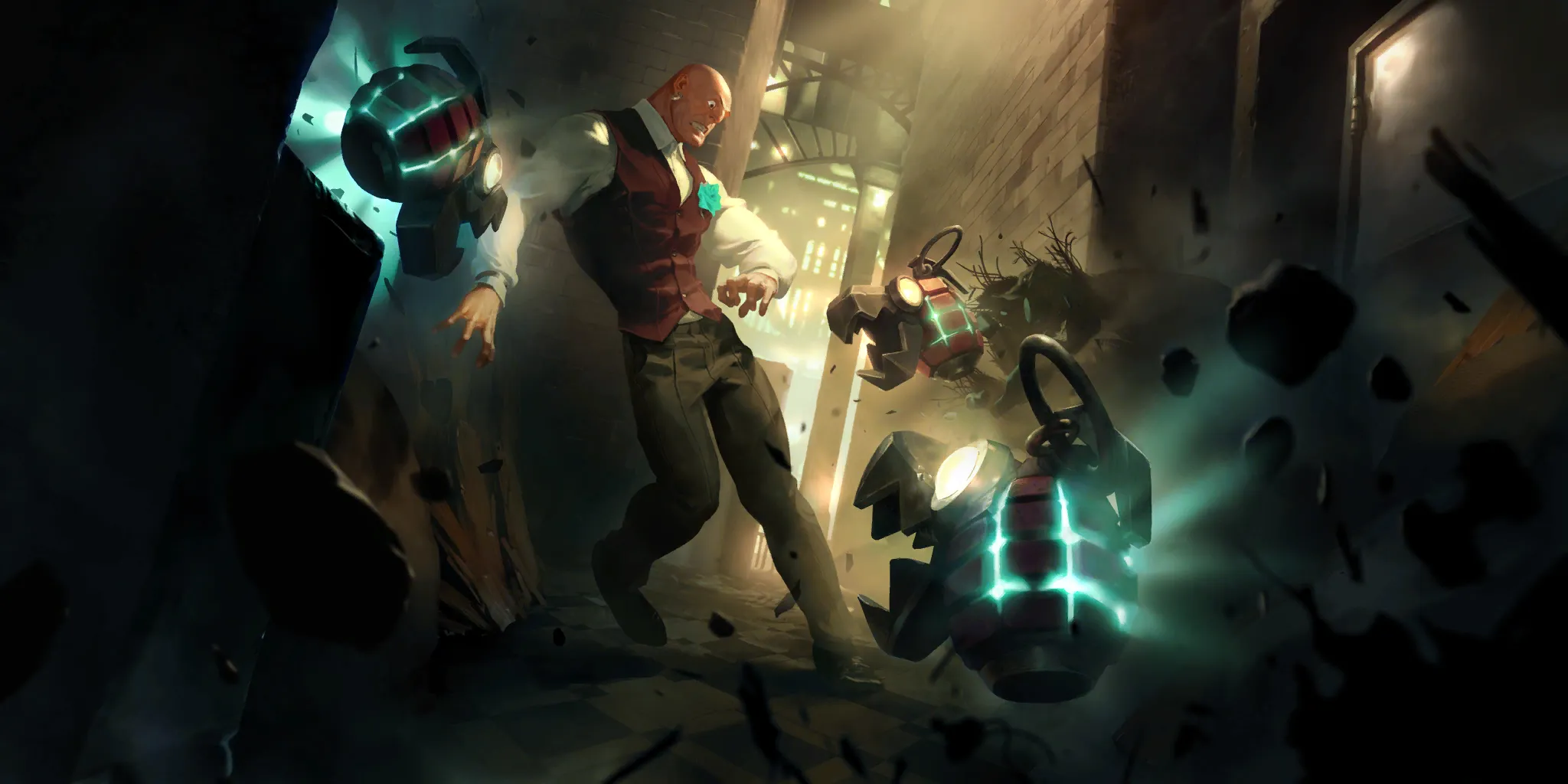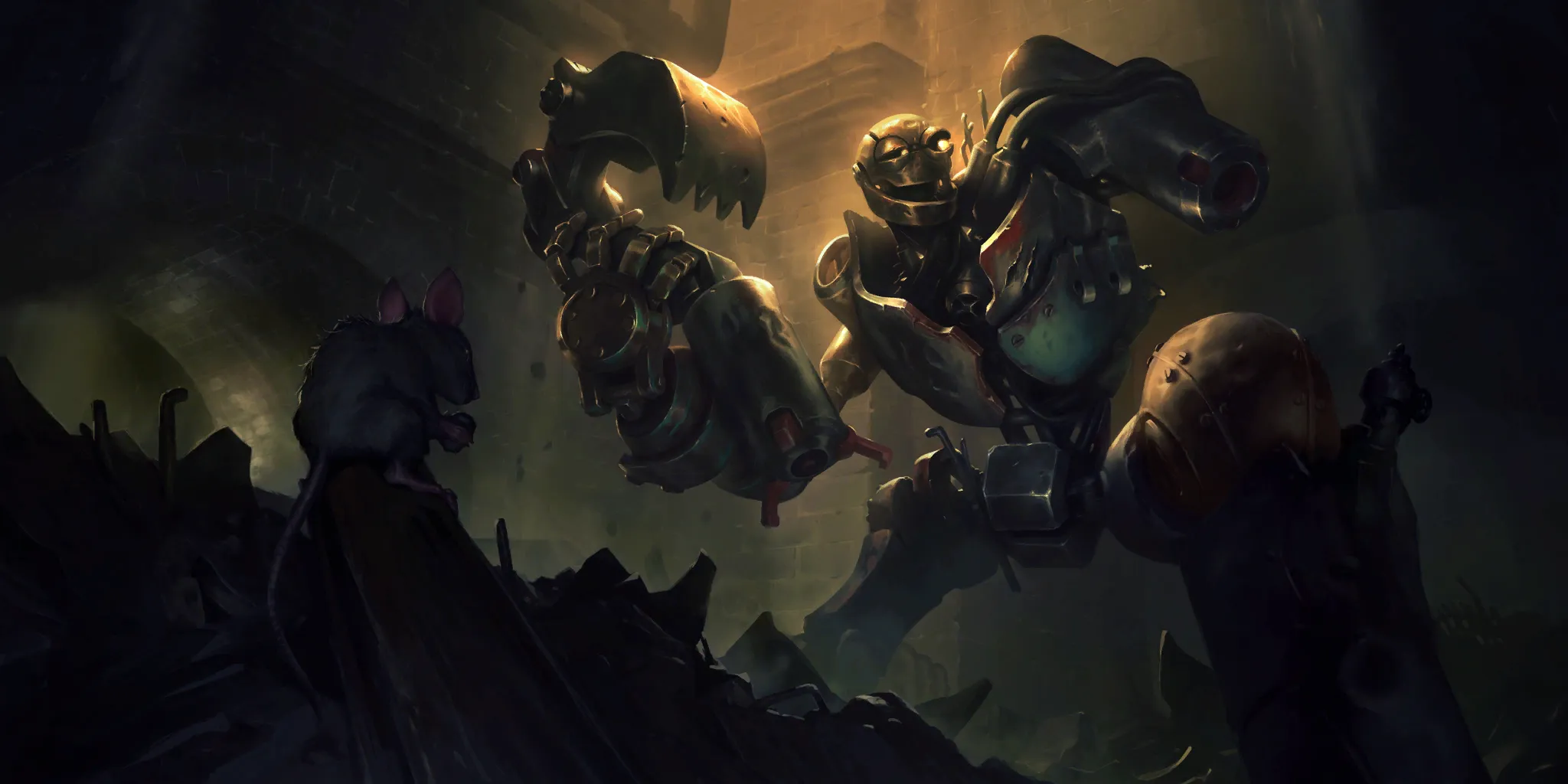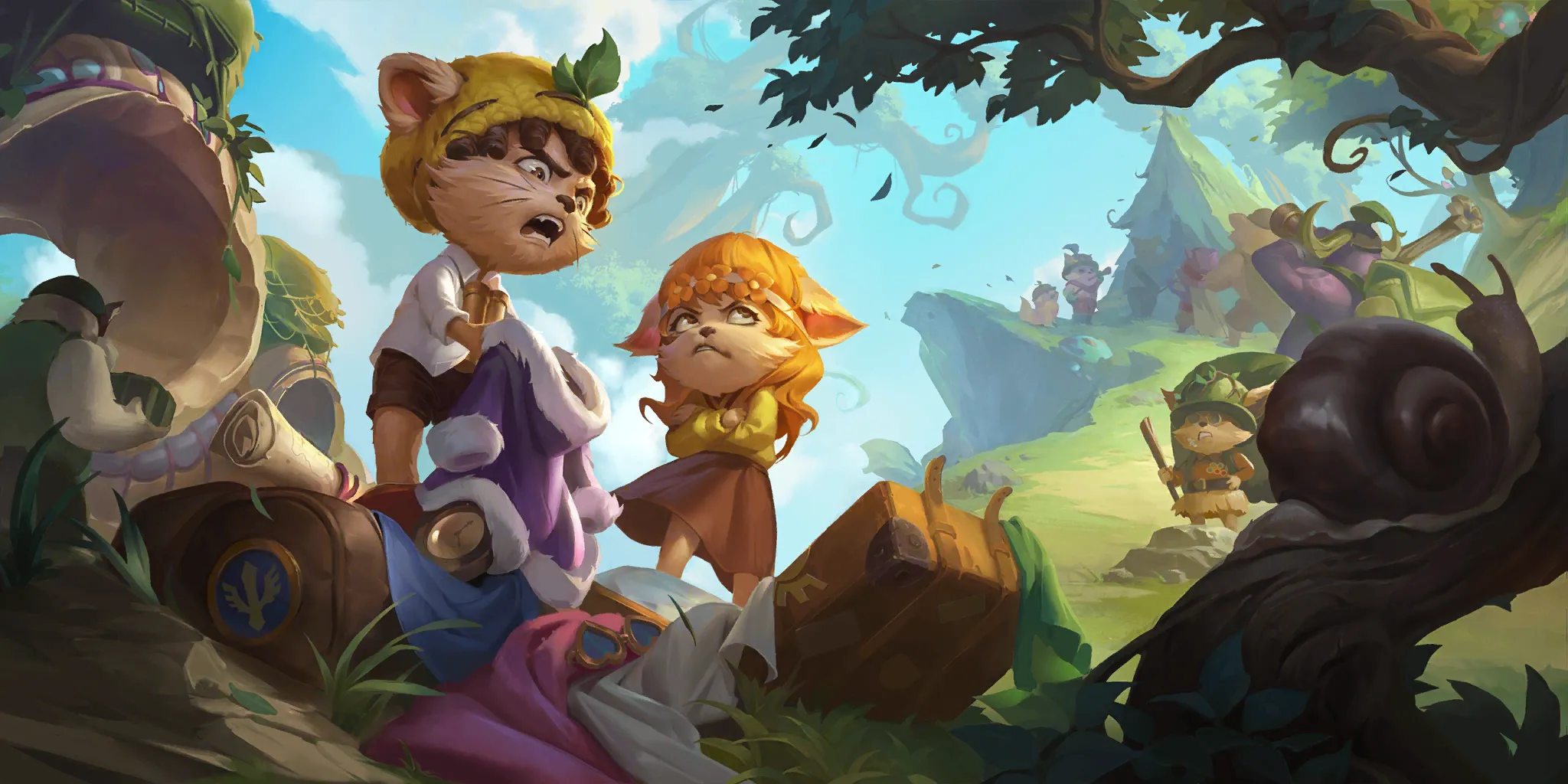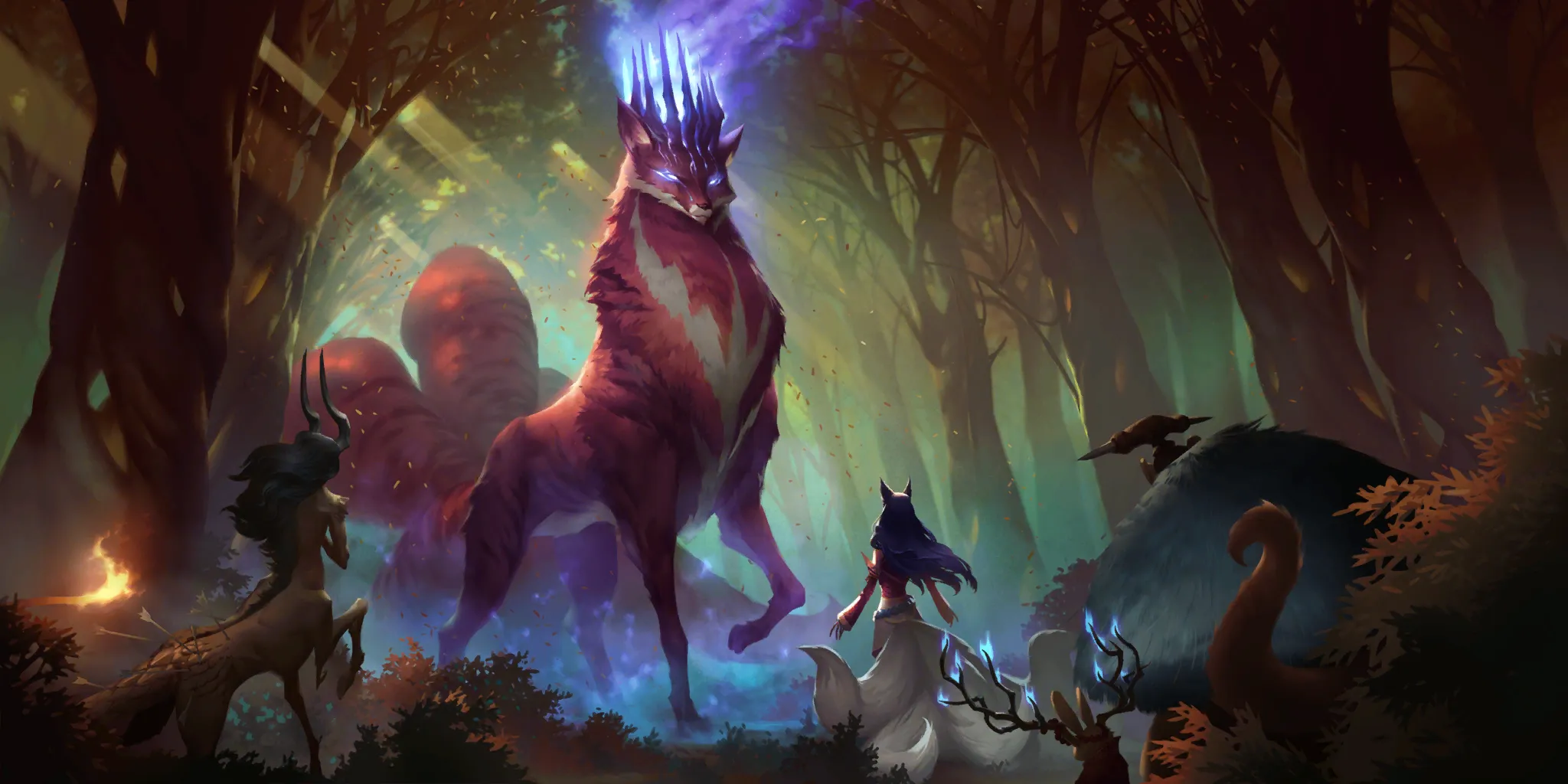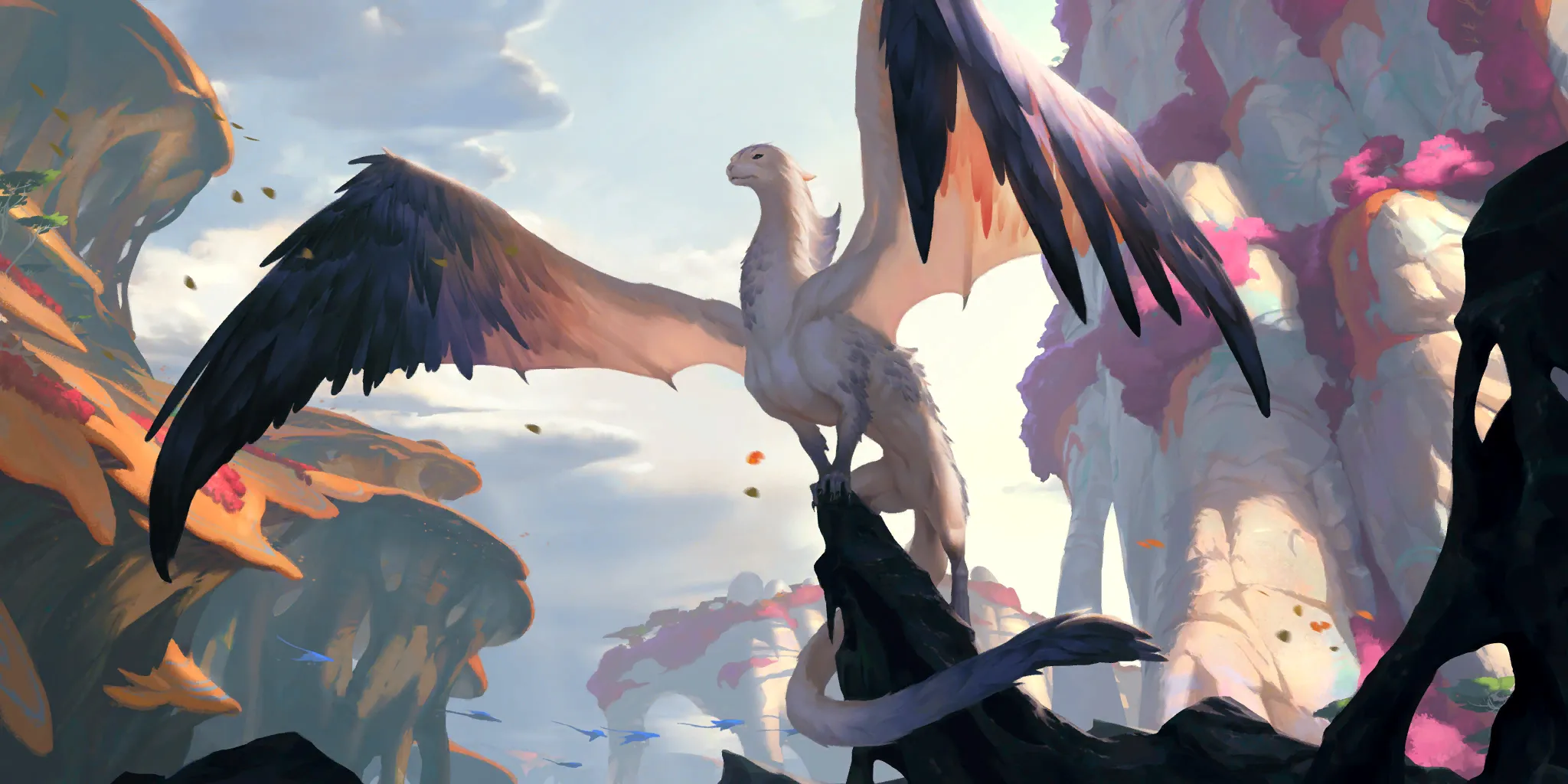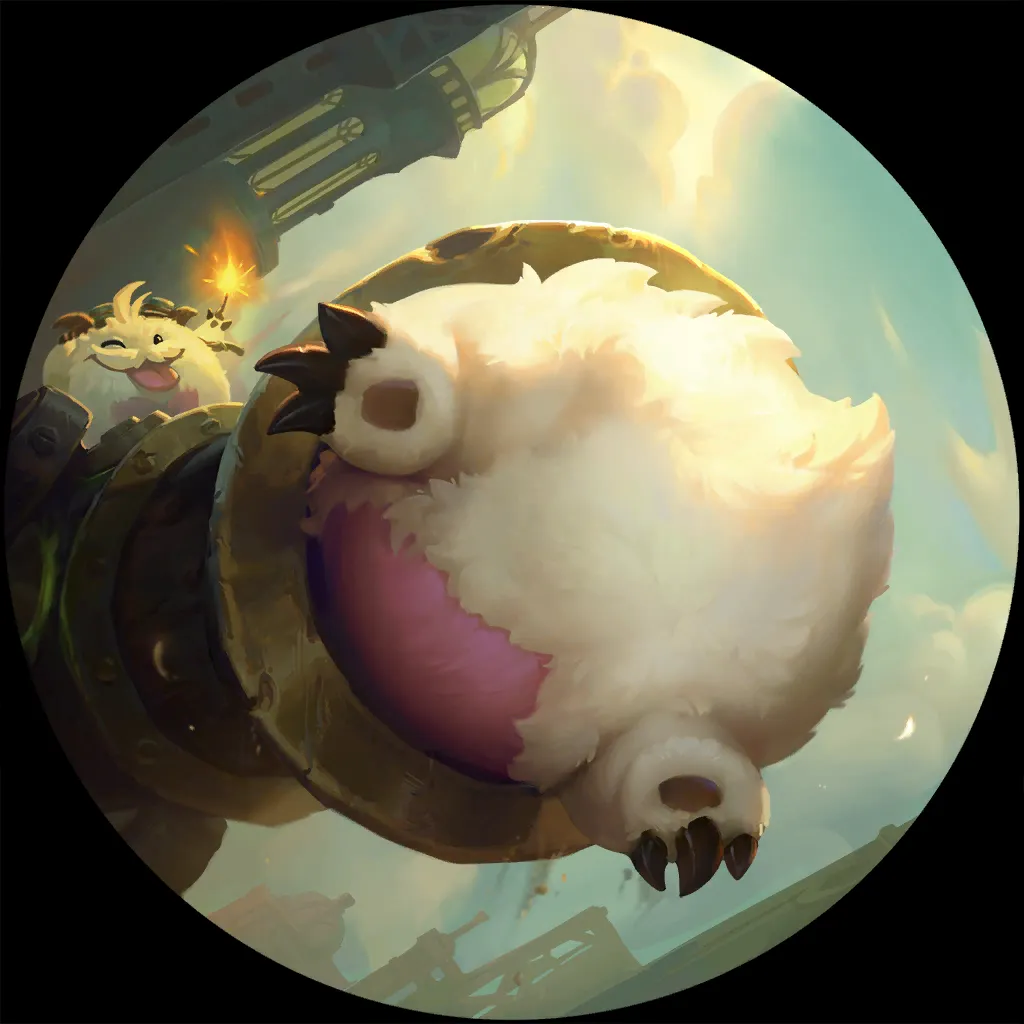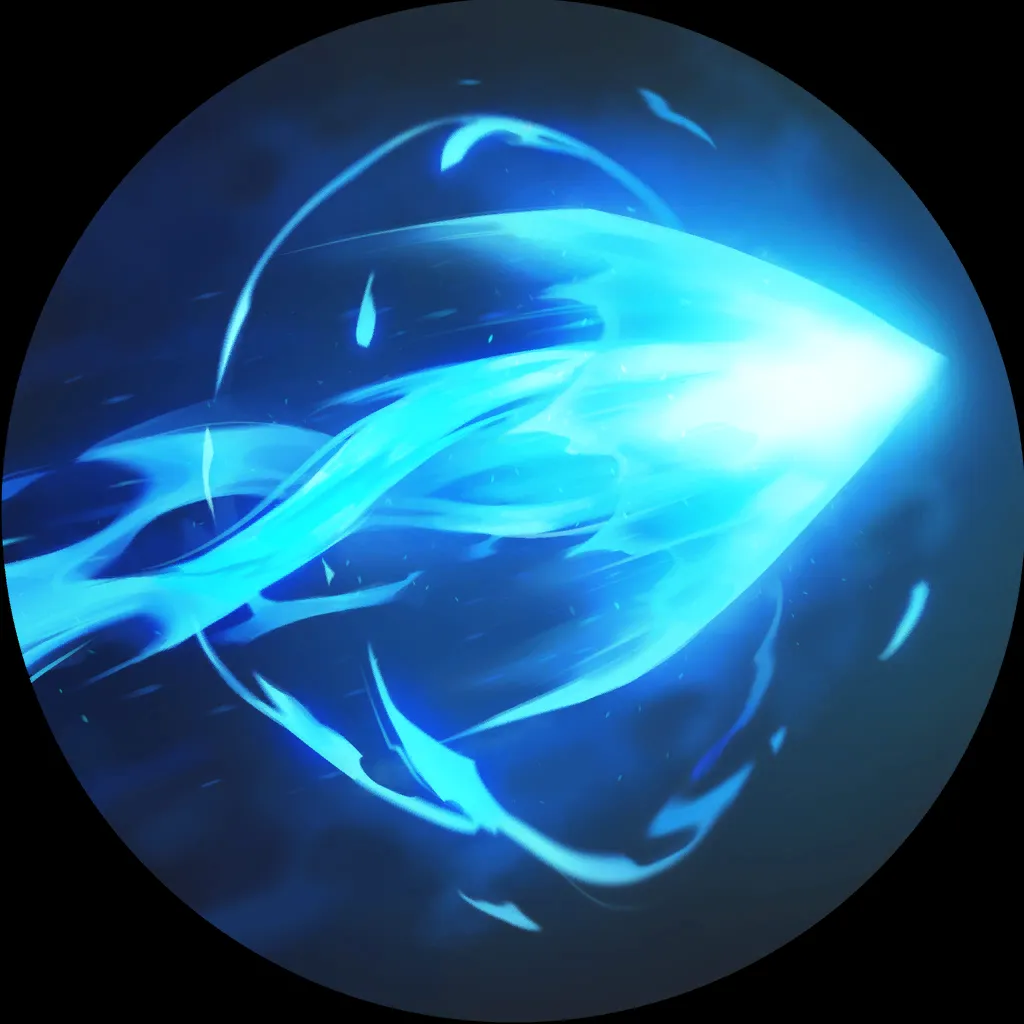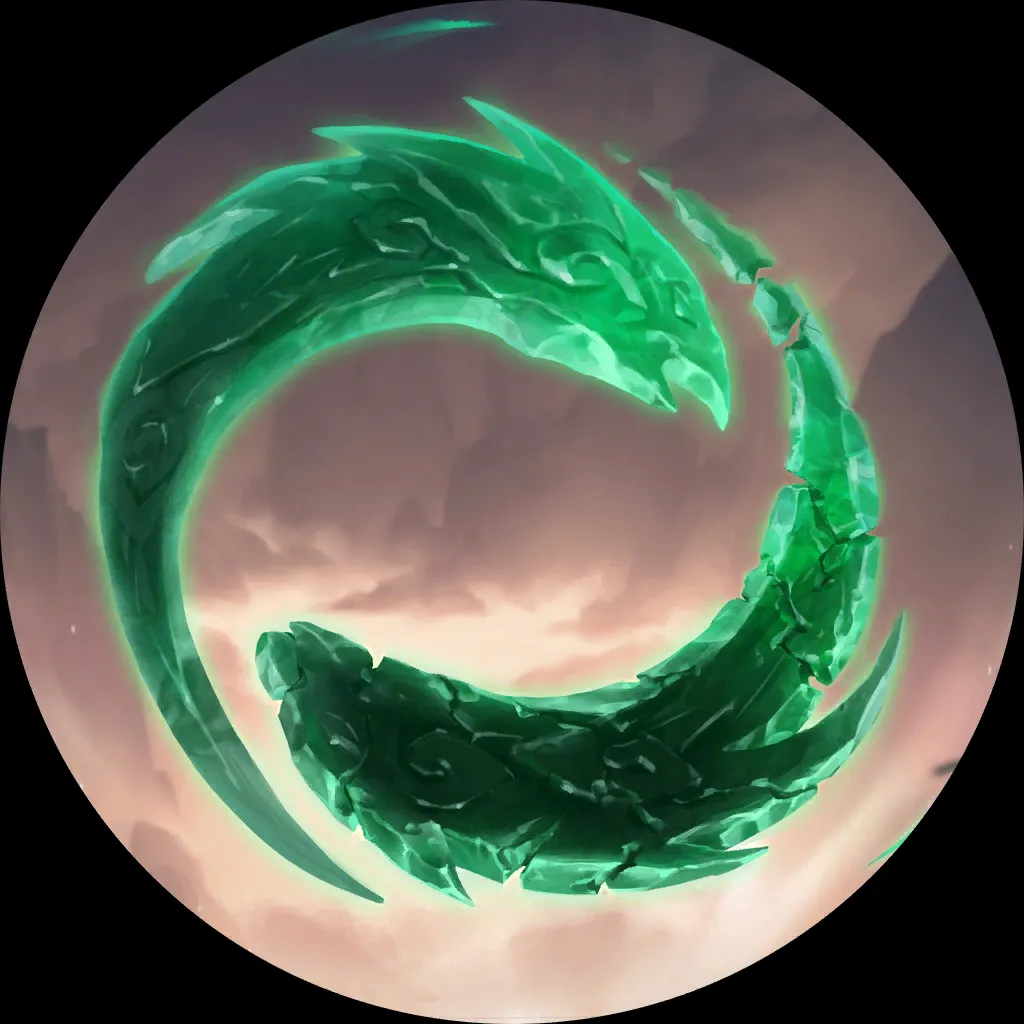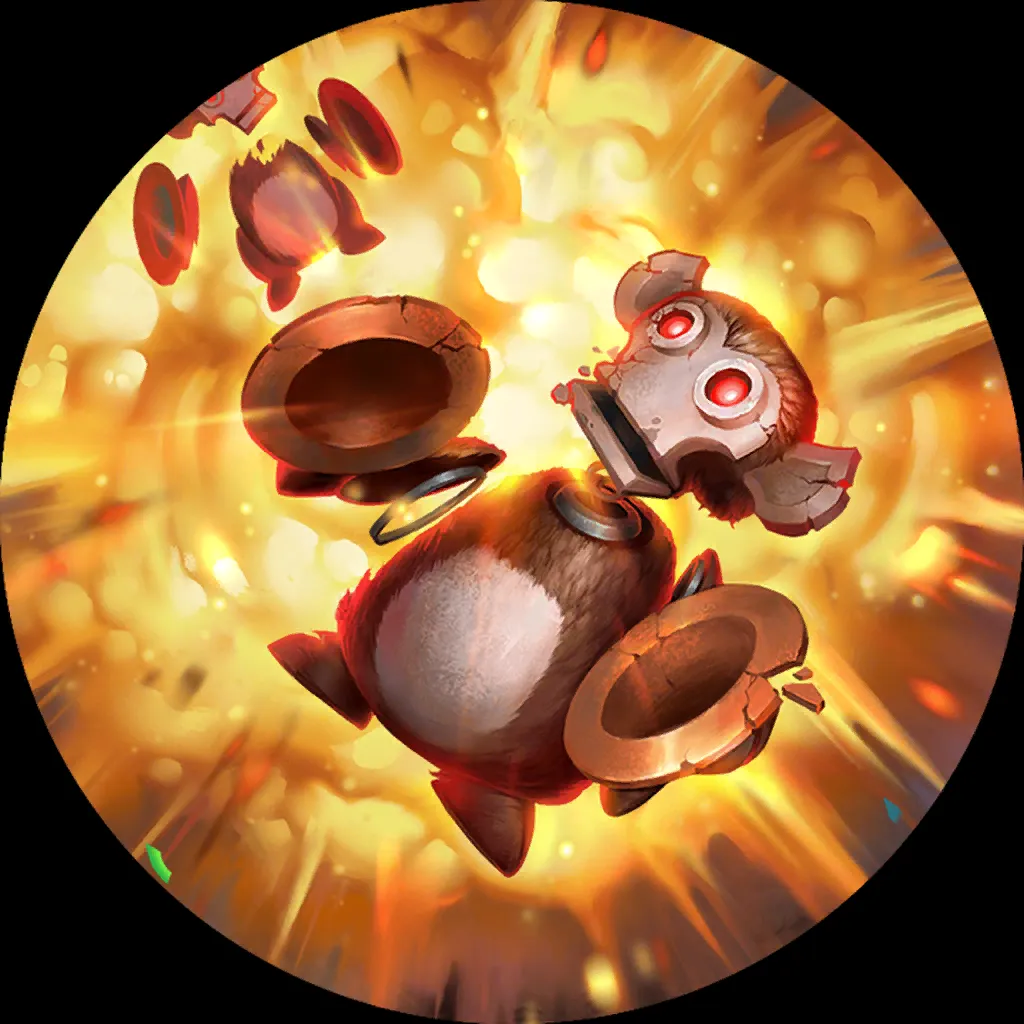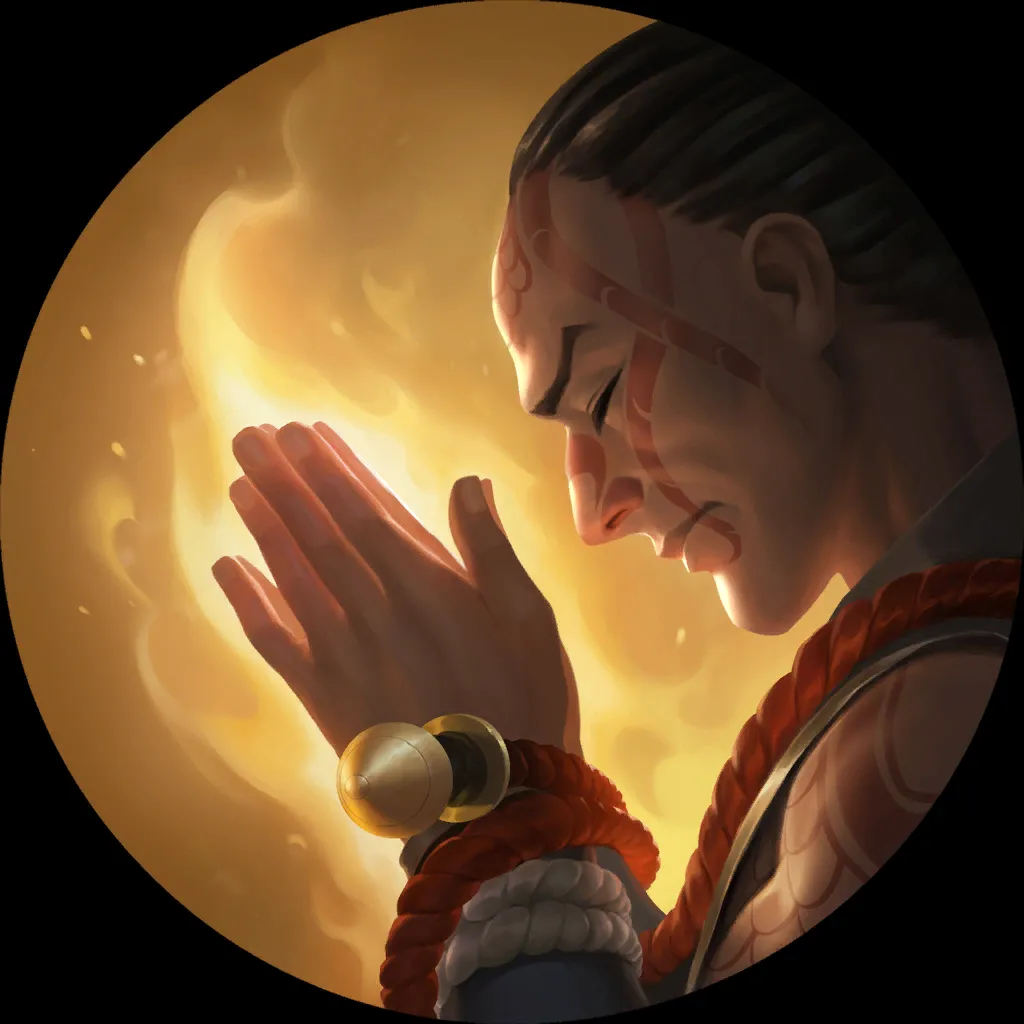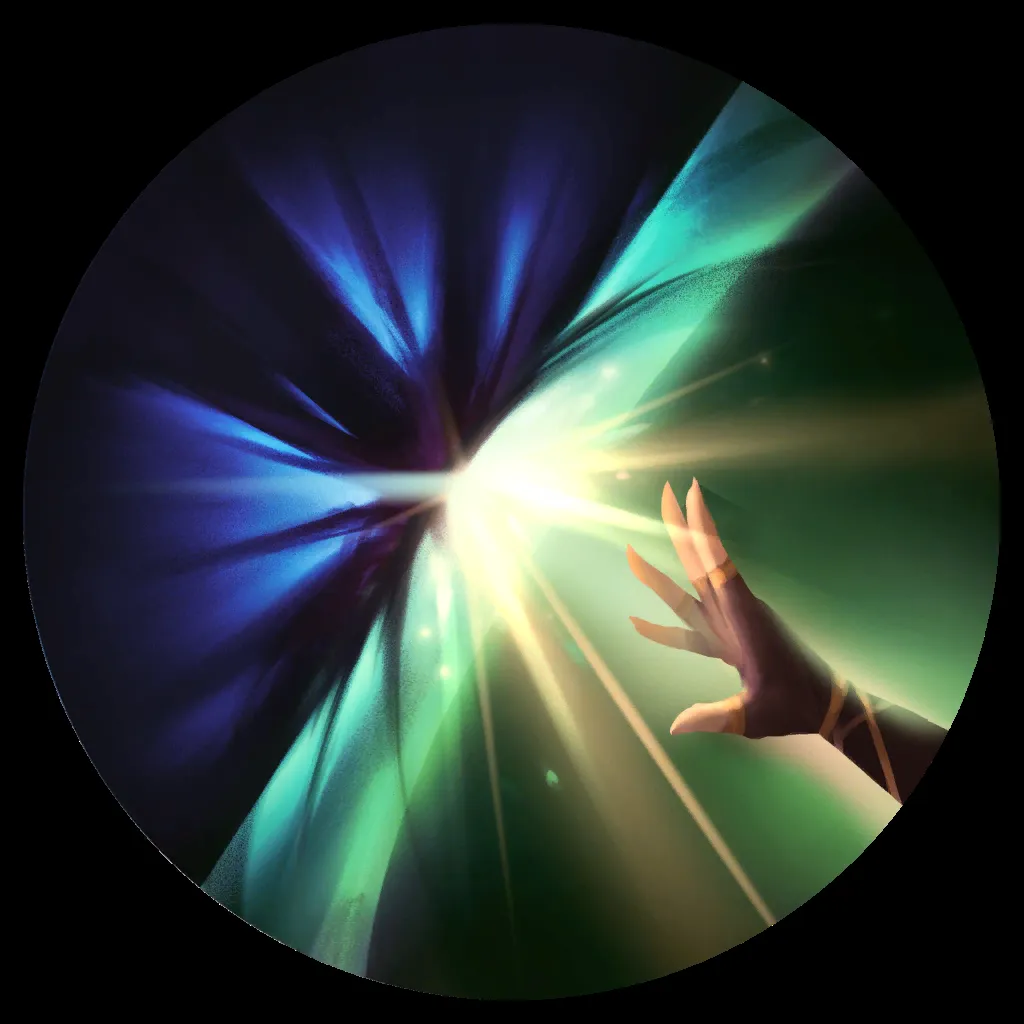 I have been in love with this deck for a couple of weeks now, even streaming it on my Twitch. It's true that it plays Ahri, who got hit last patch, but her missing health point doesn't make a big difference in this archetype.
Ultraman has been refining the original deck idea by Japanese streamer TealRed for some time now and decided on this list.
The deck is great at dealing with aggro lists (read: Ziggs Gnar) thanks to their early drops, removal, and tempo discards. It does also well into control decks through recalling Sai'nen with Ahri… Furthermore, it destroys midrange decks by out-tempoing them with the Flame Chompers + Lulu combo and denying their win cons with Deny and Concussive Palm.
If you haven't noticed by this description yet - the deck is pretty broken =).
Though my favorite is that you have a lot more decisions to make than with Fizz Lulu for example -- Which card do you recall with Ahri? What spell do you stop with Deny? This makes the deck quite rewarding to play as you feel a lot more in control of the outcome of the game!
---
Yuumi Gnar
6
3
15
16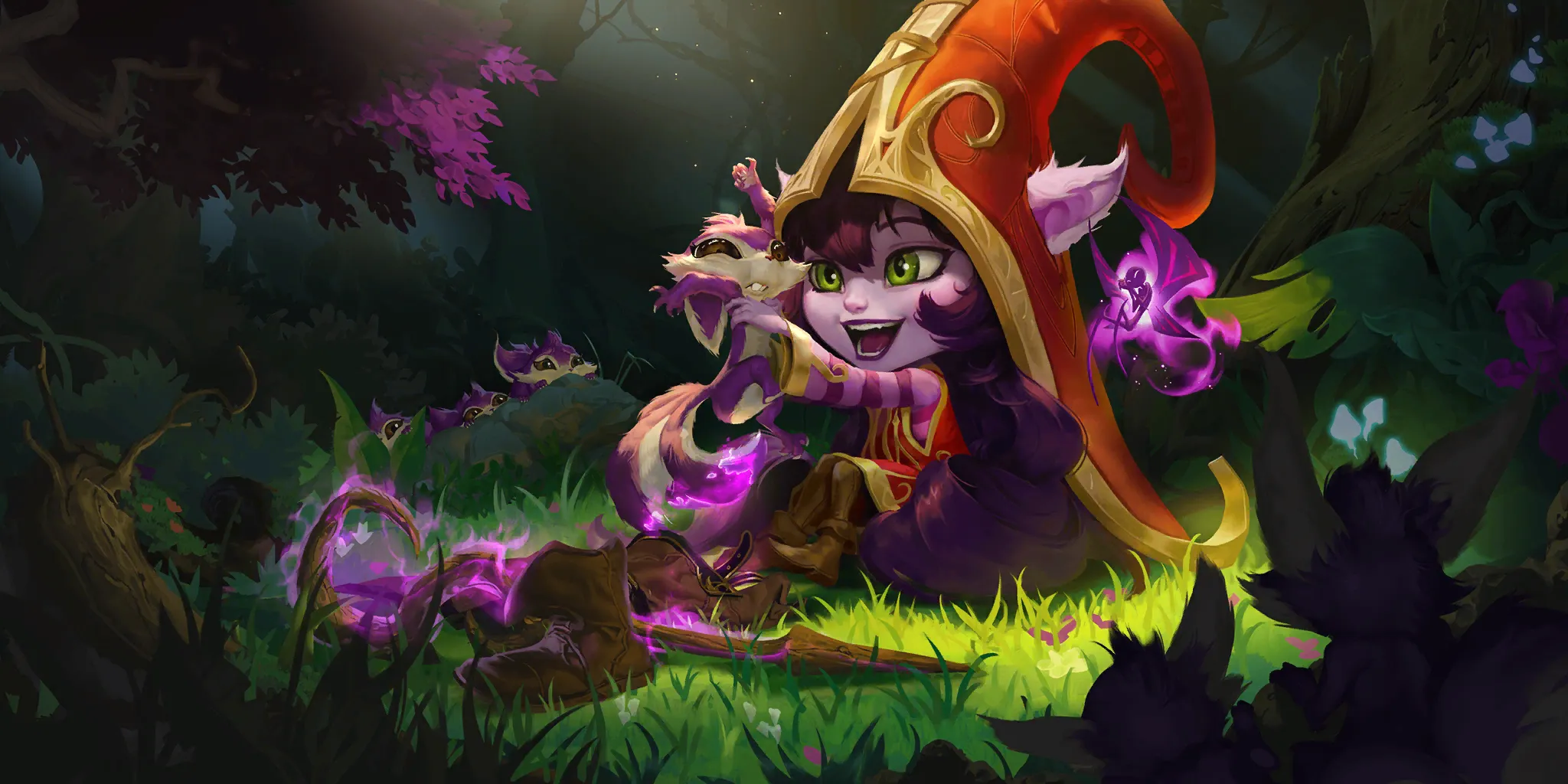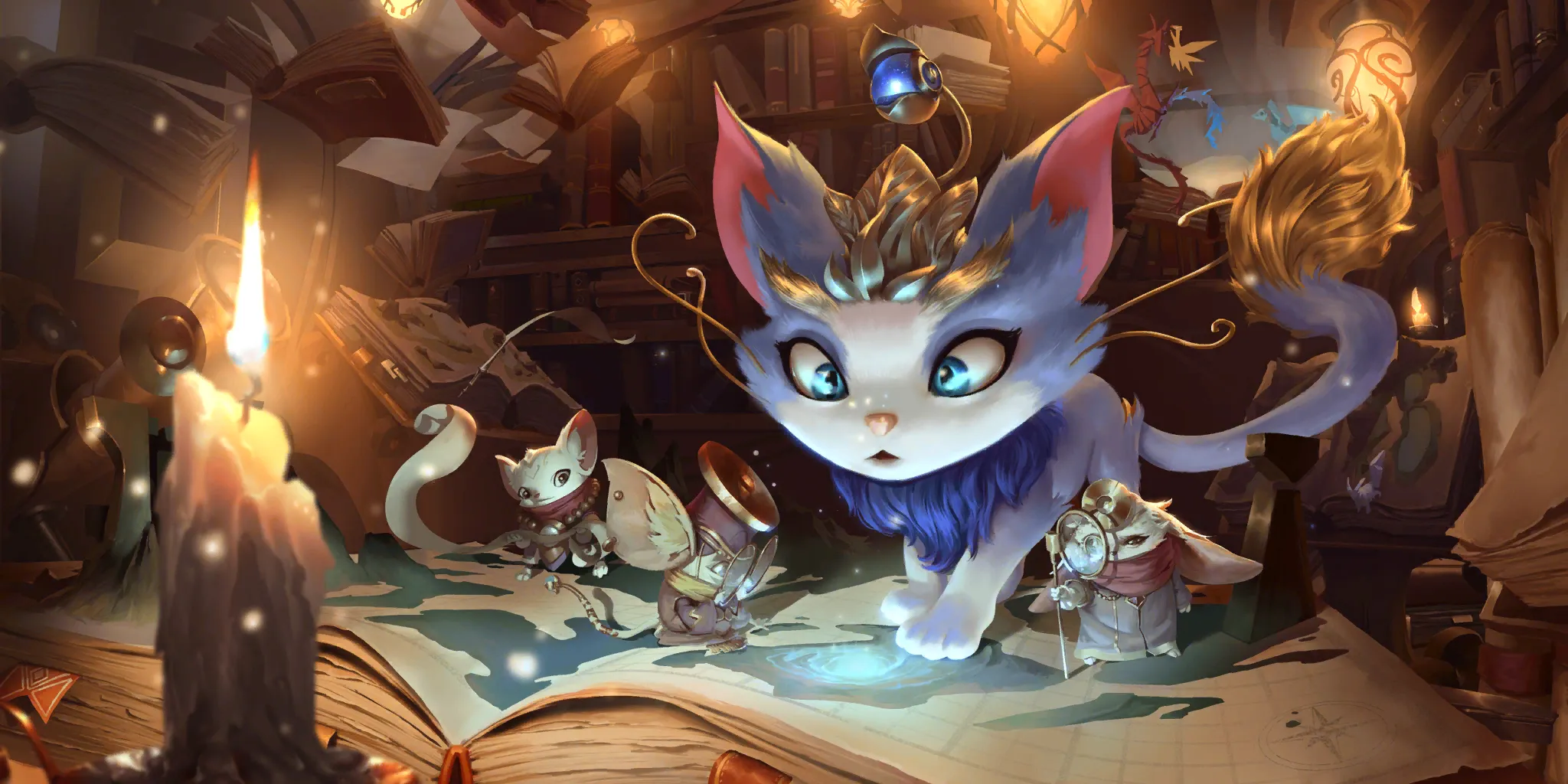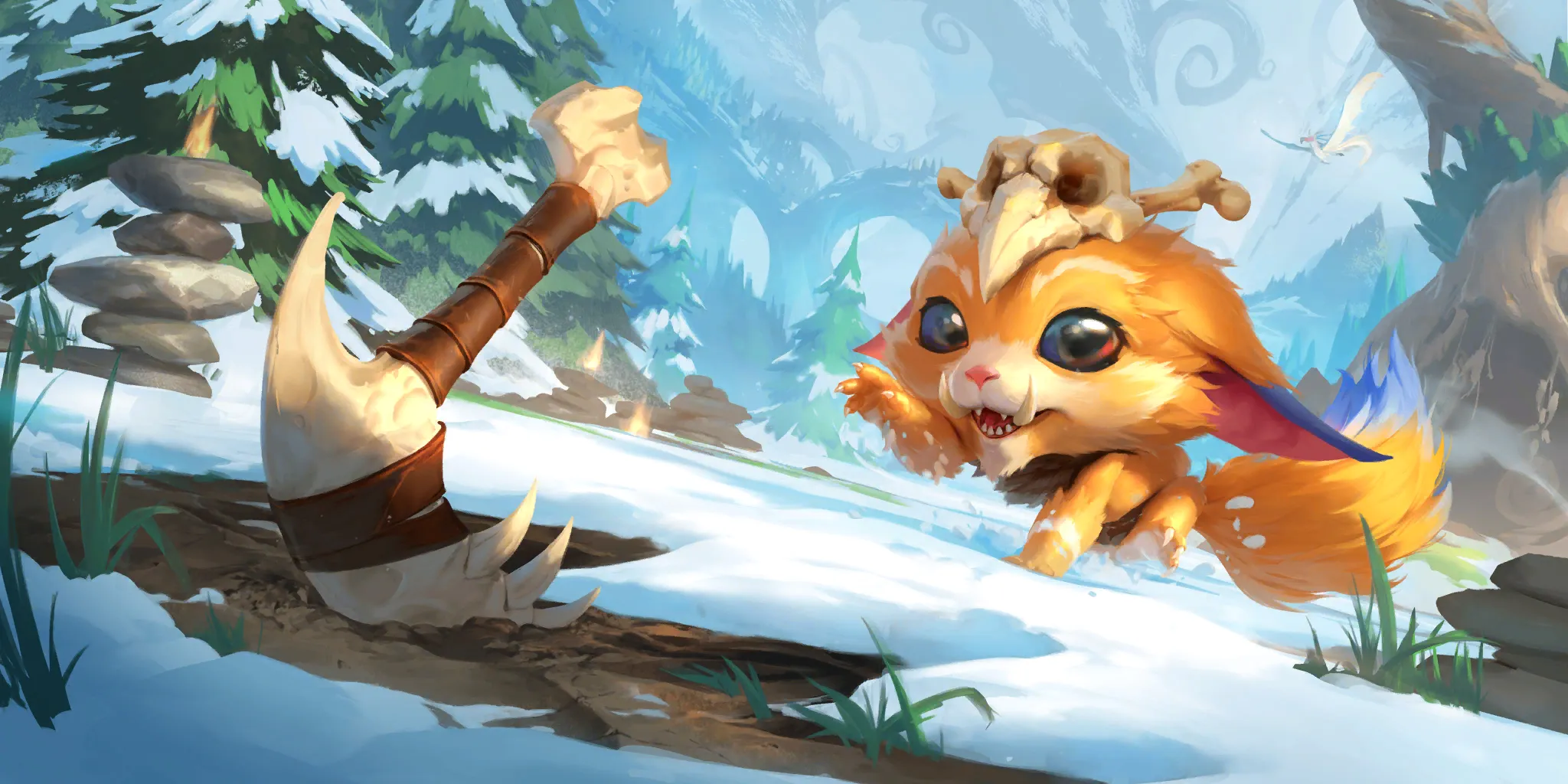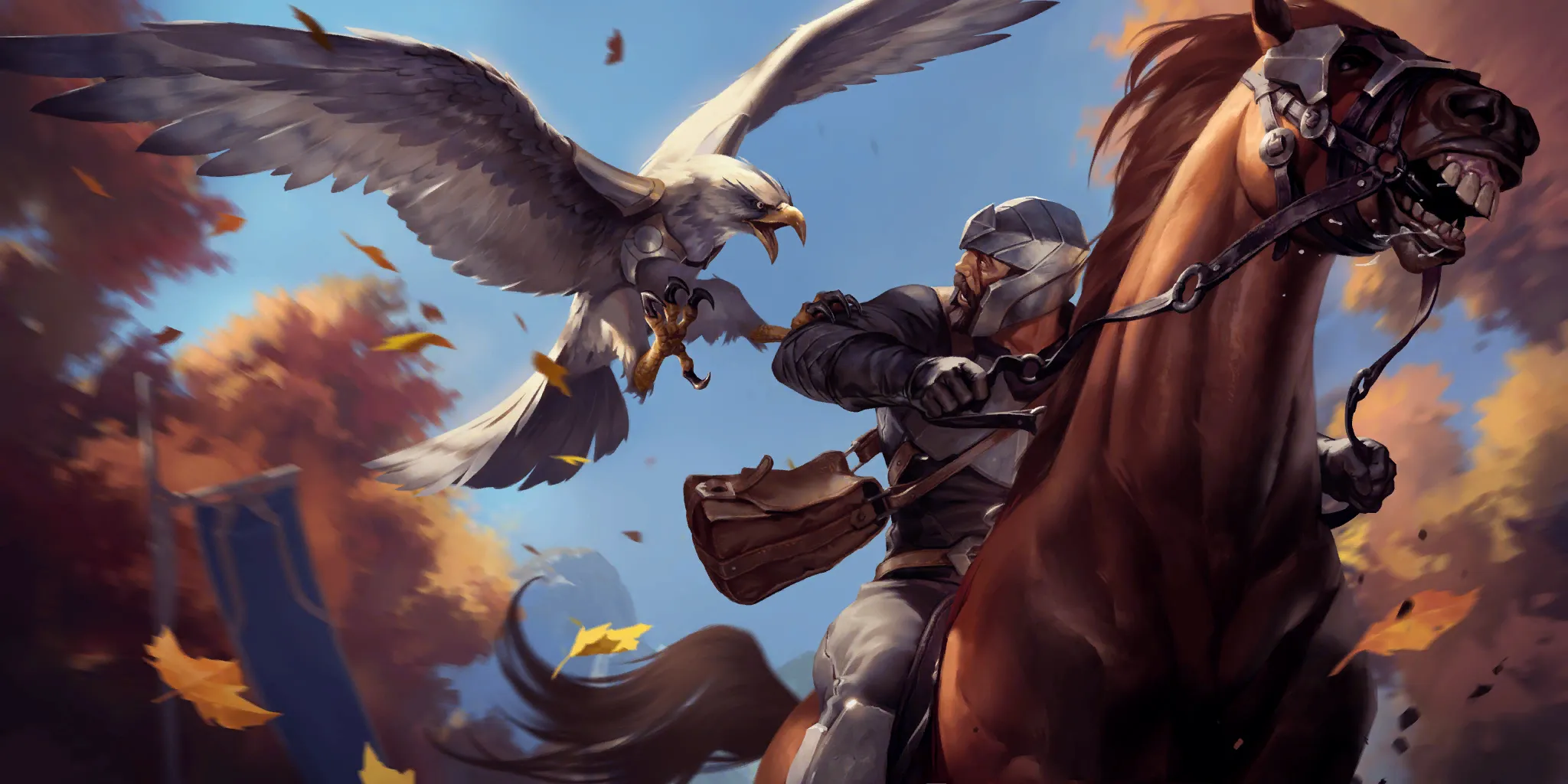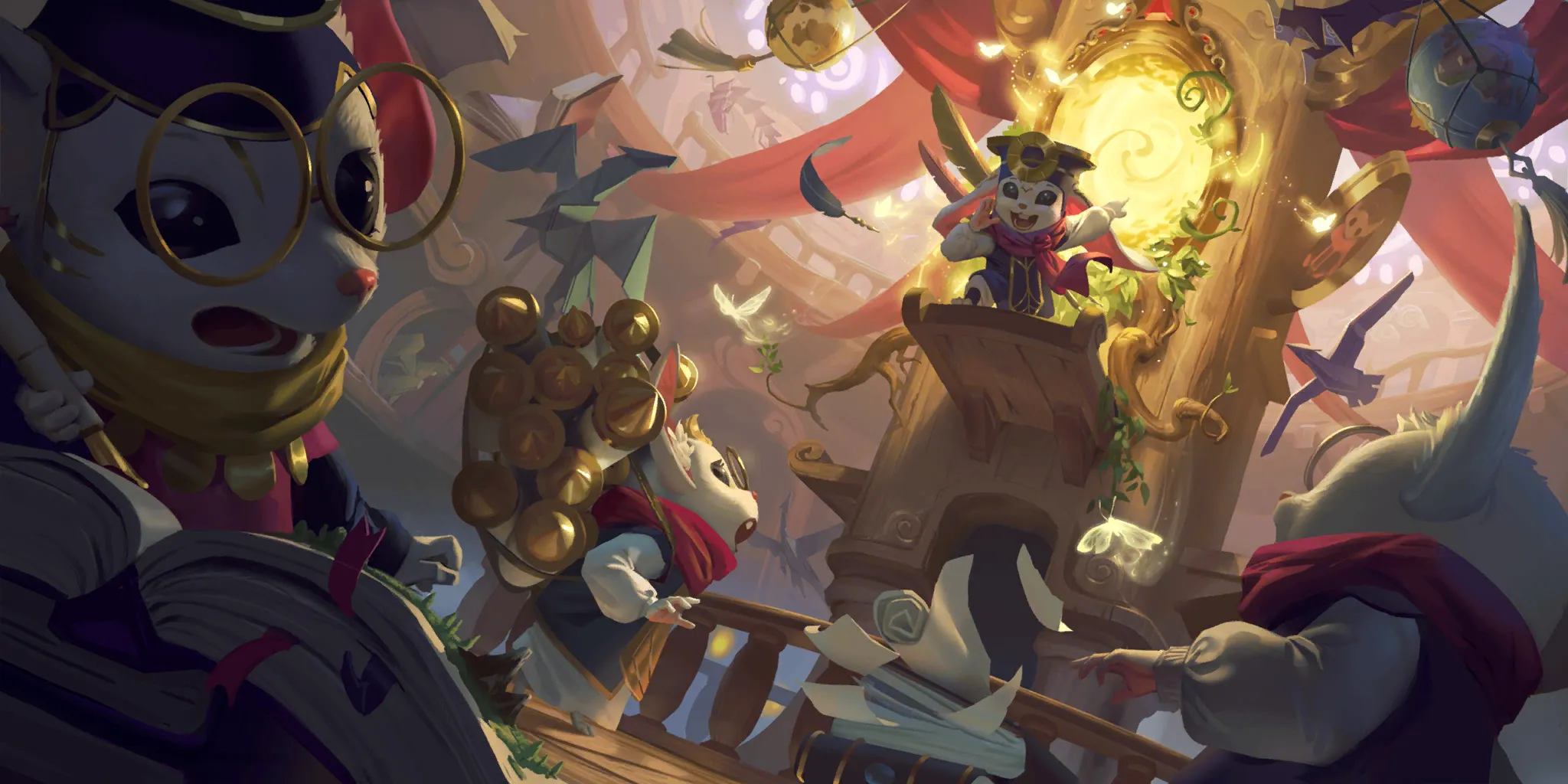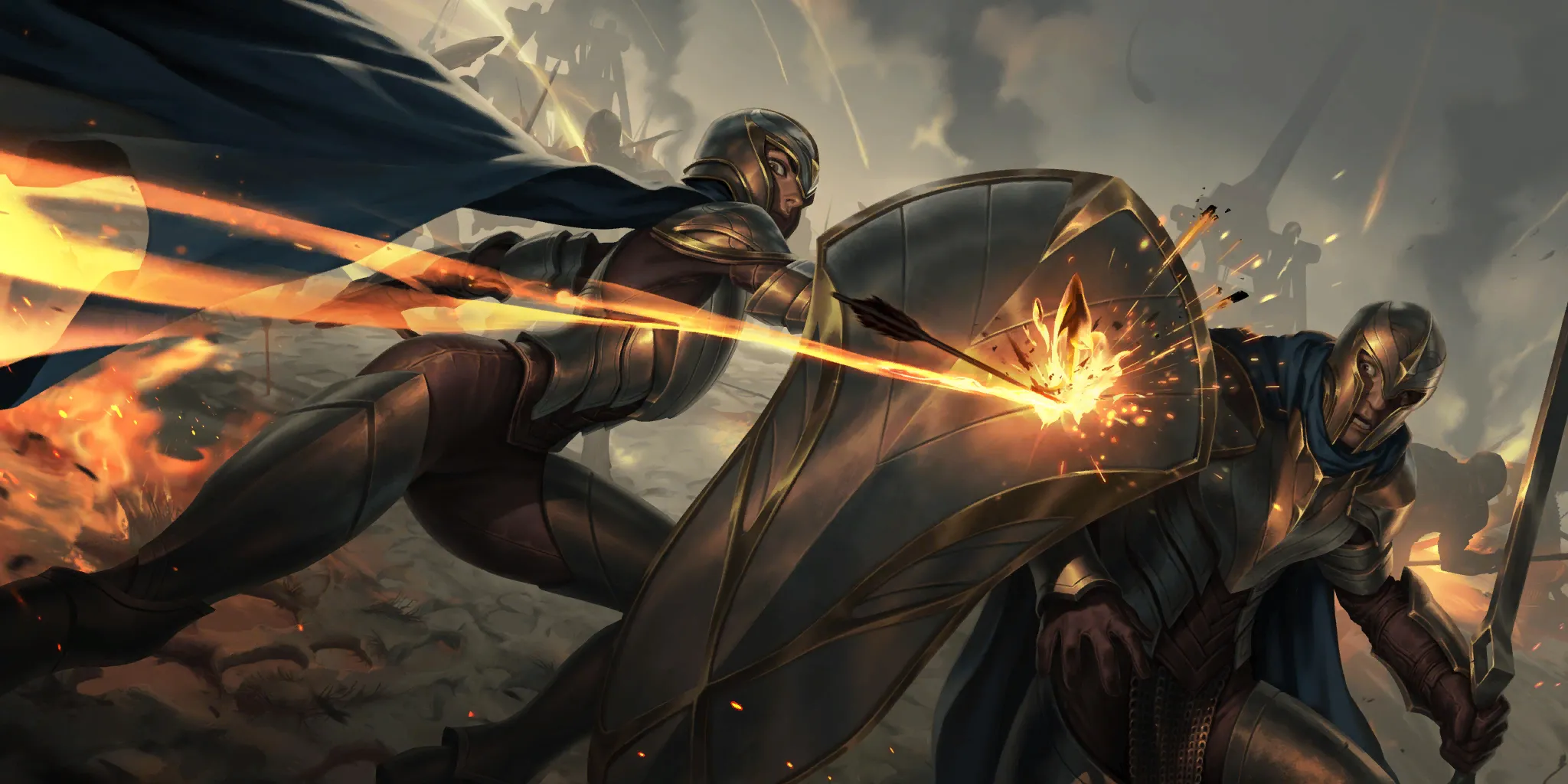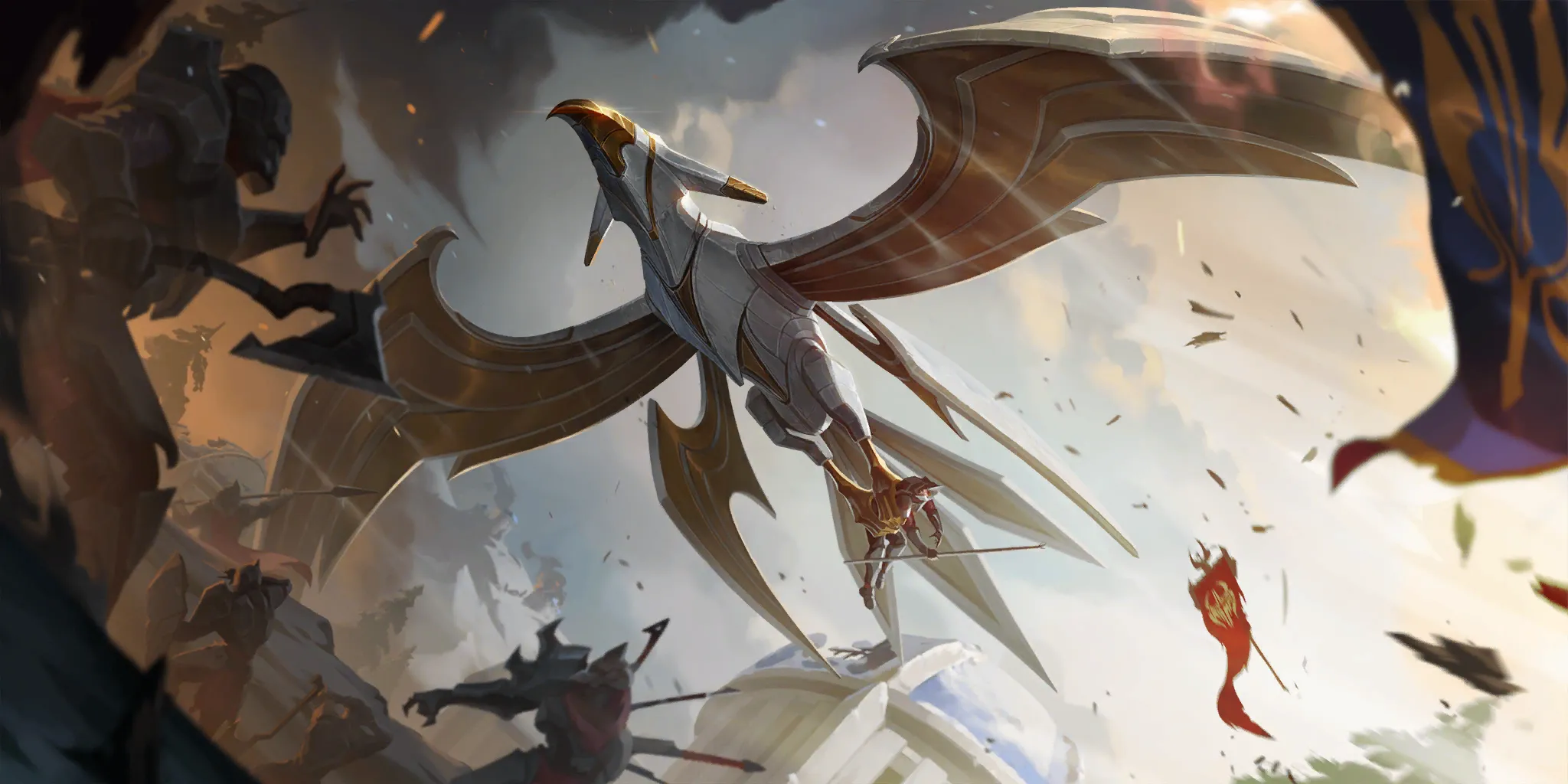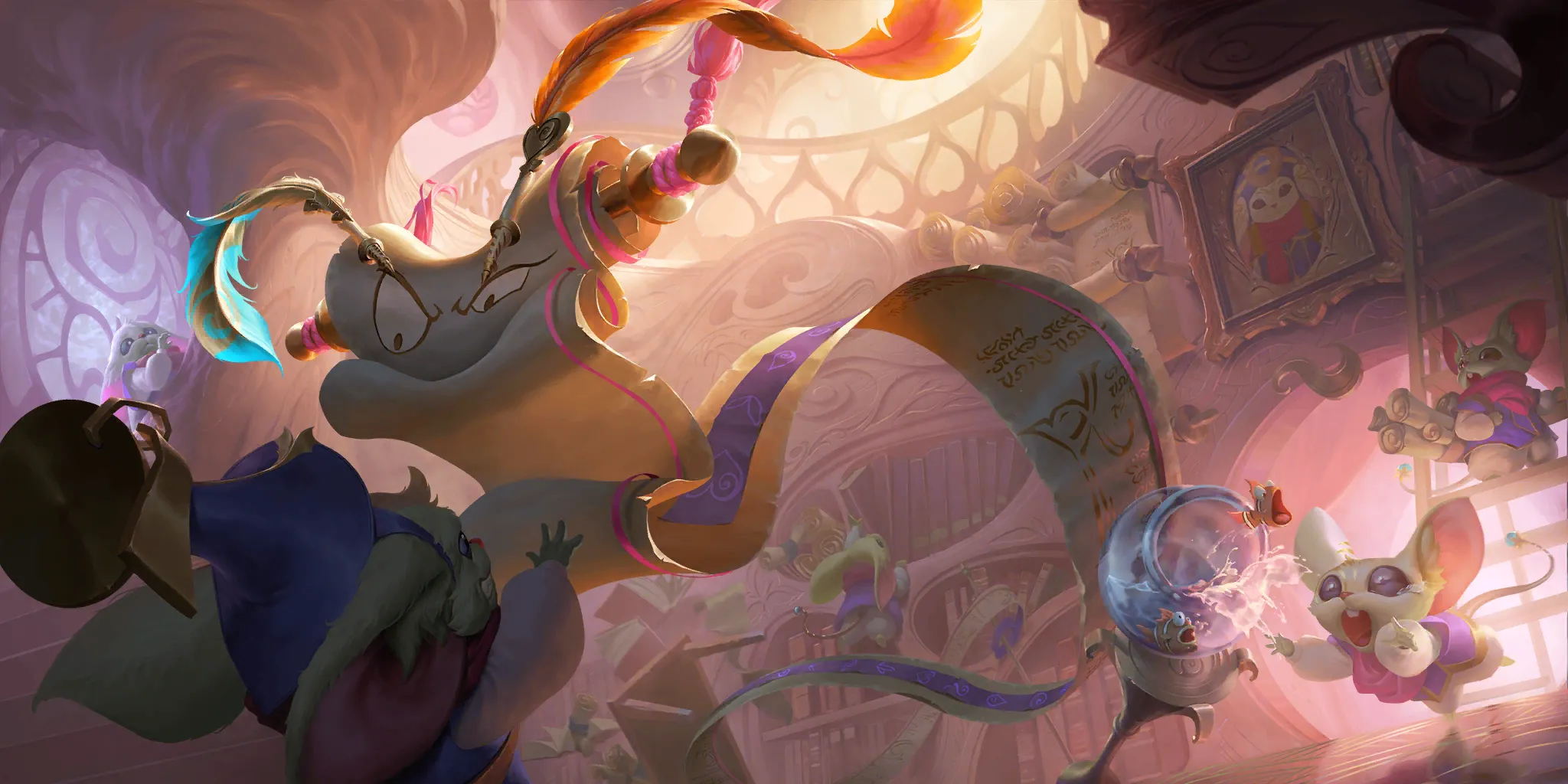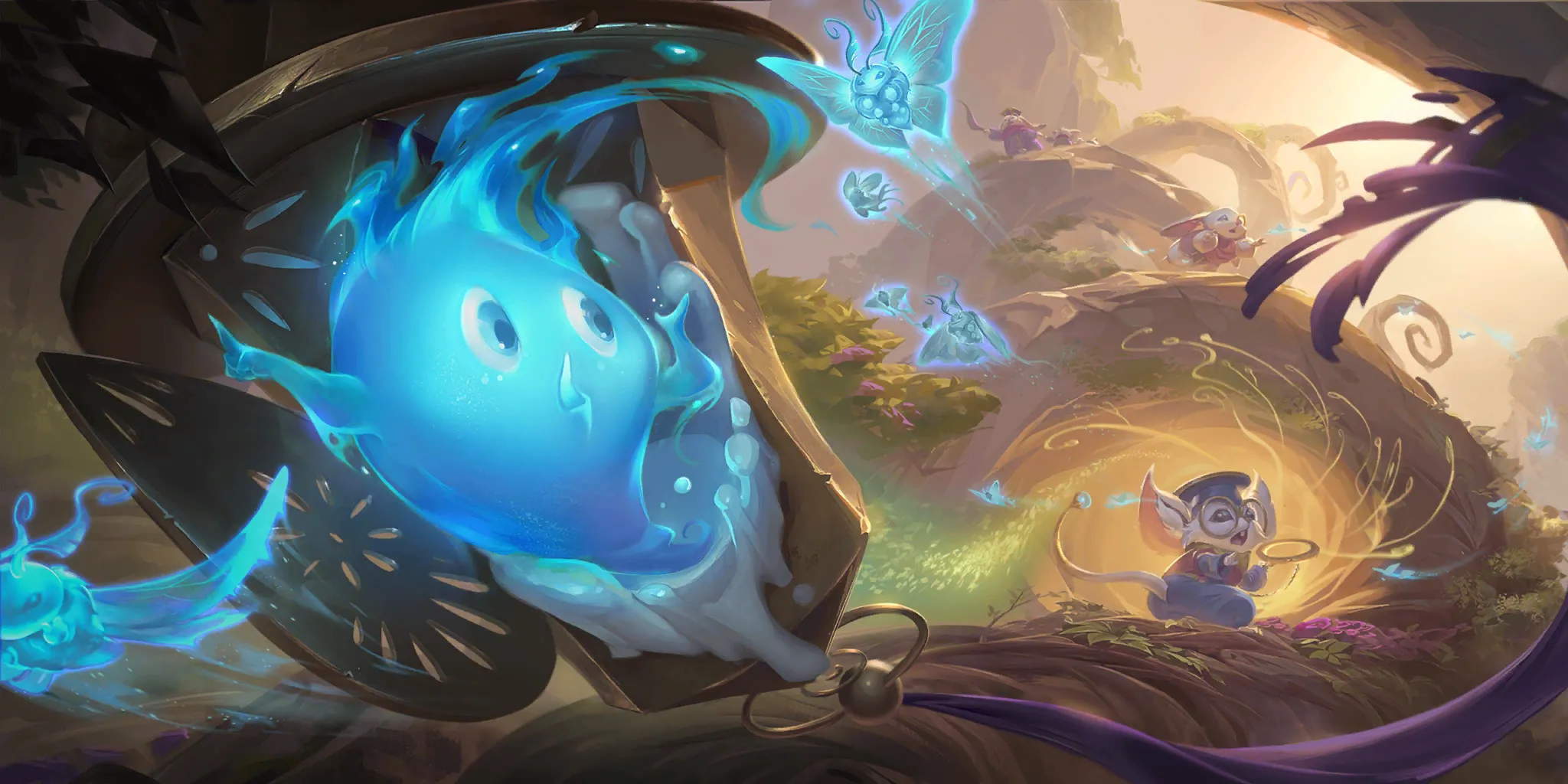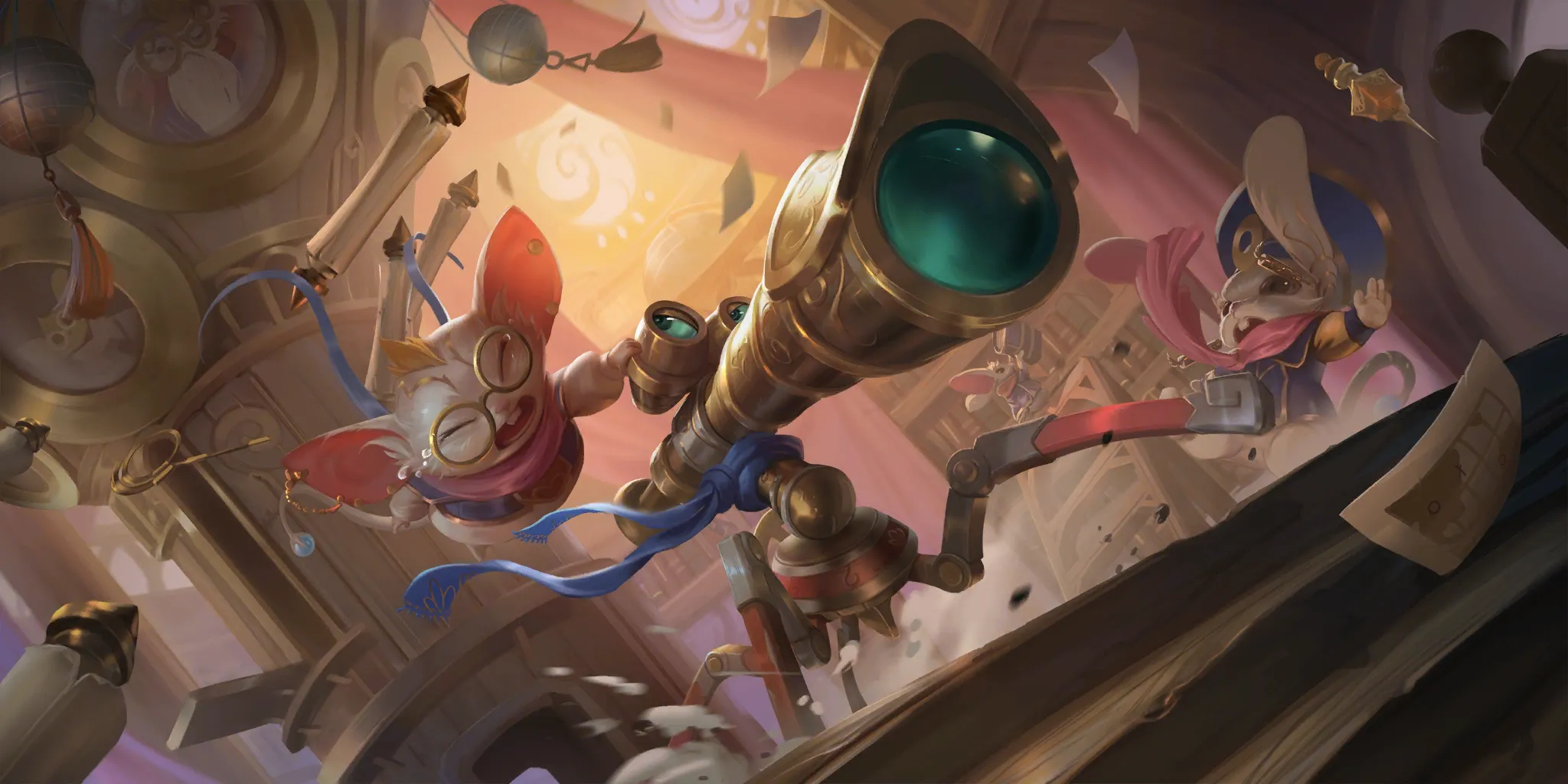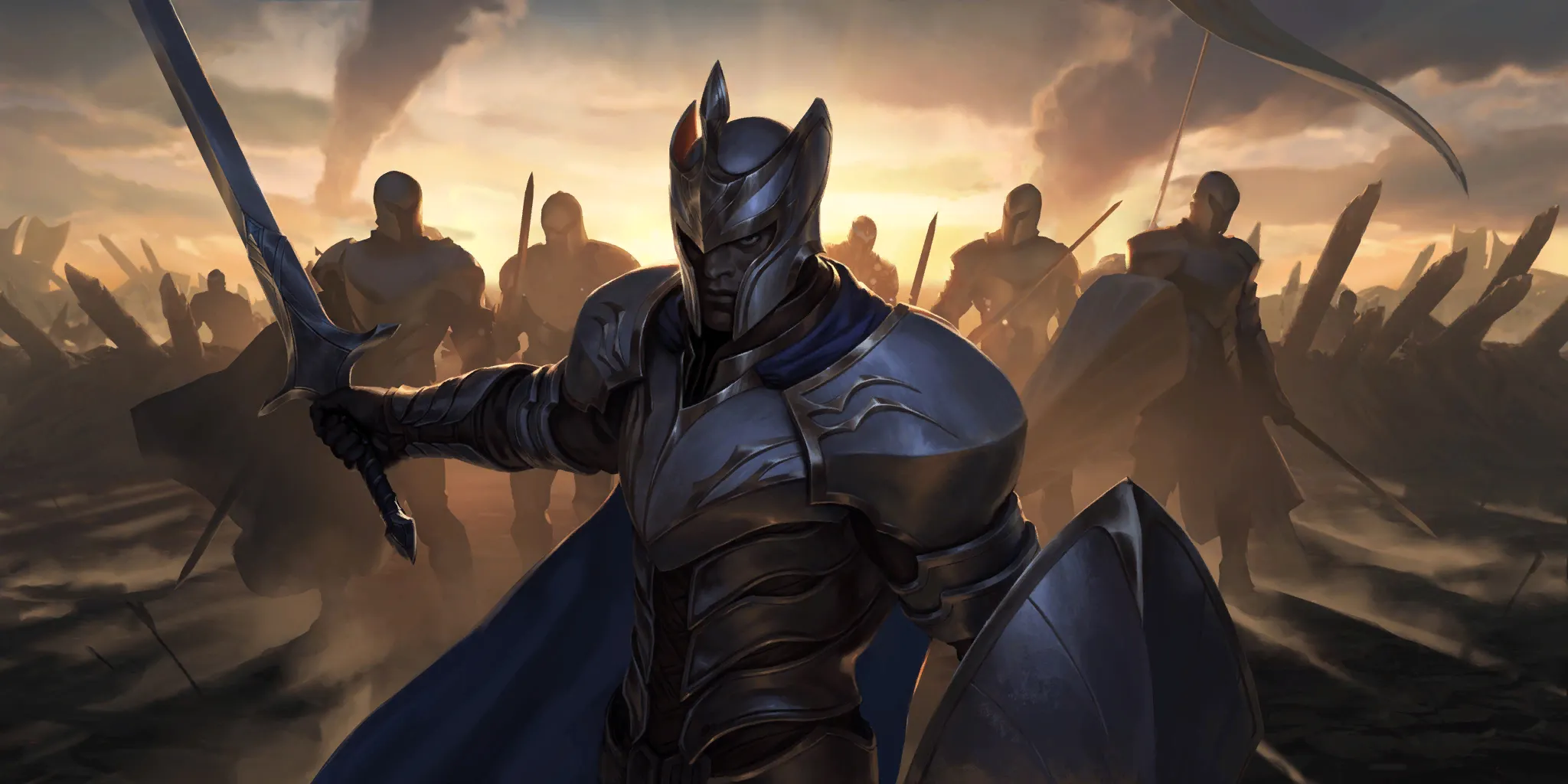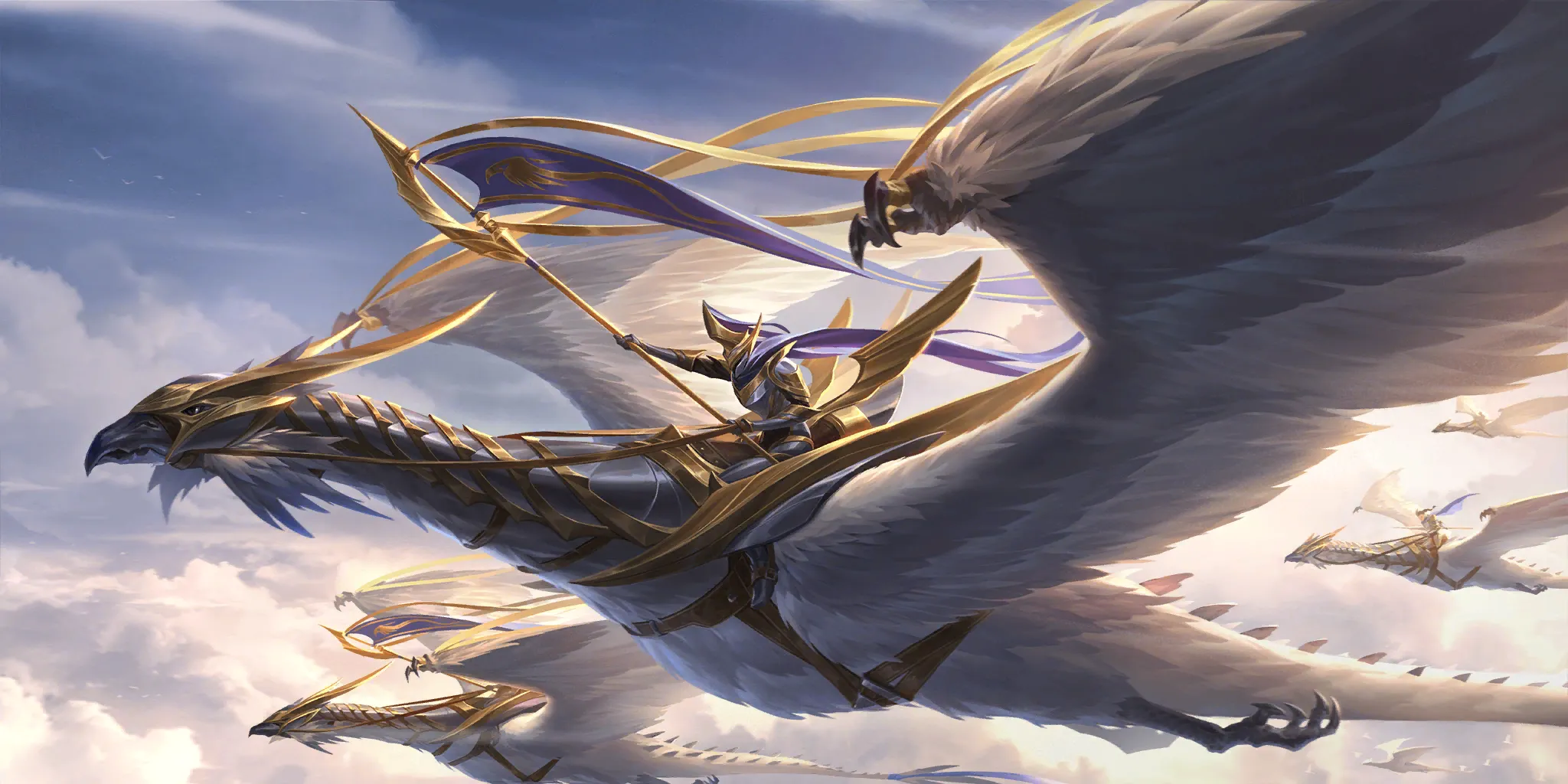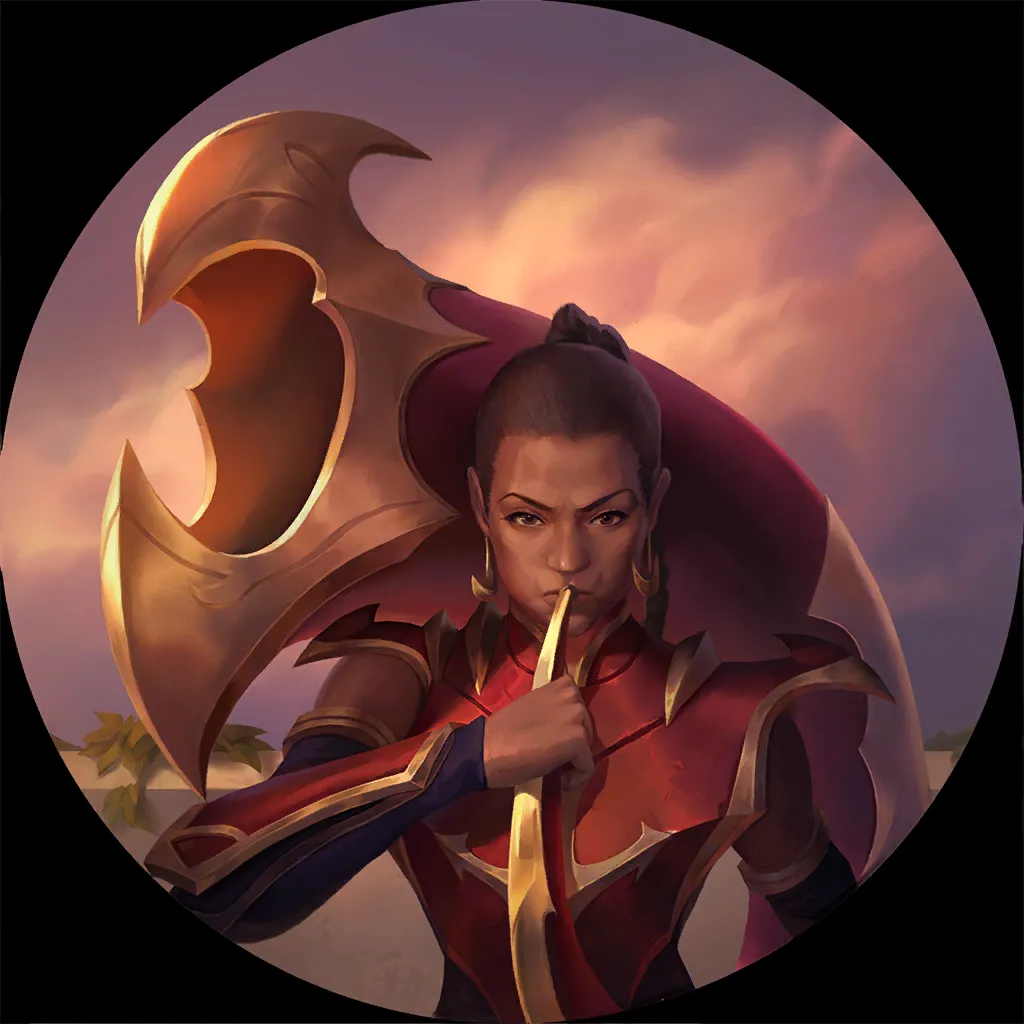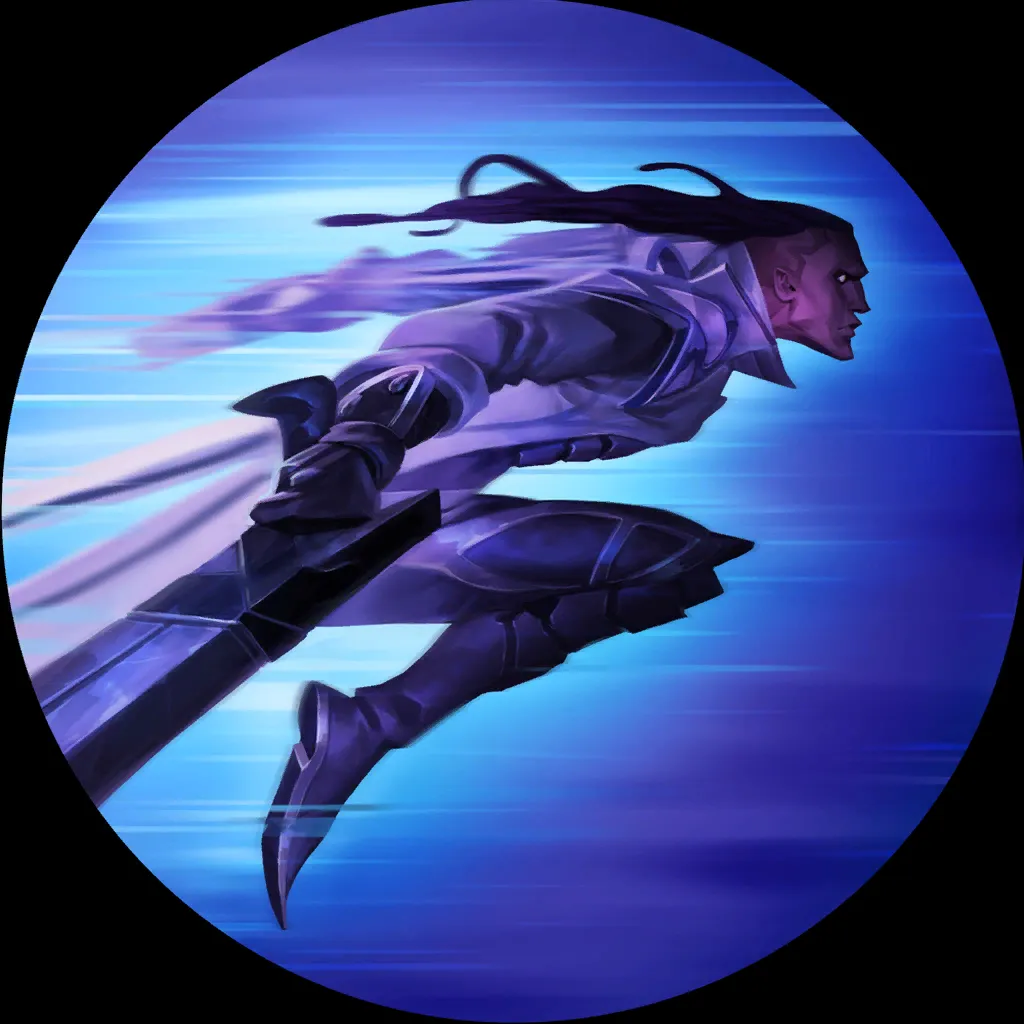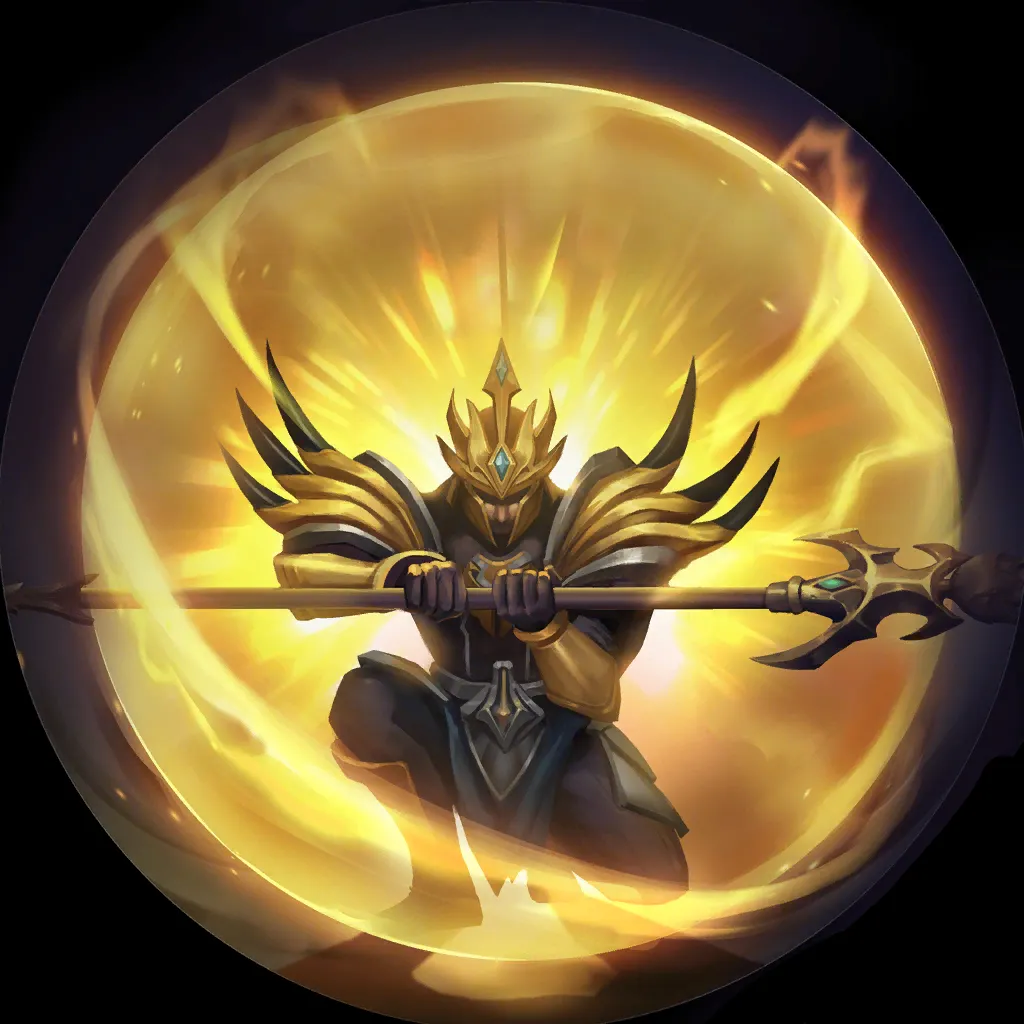 Okay, so this one is not really an "honorable" mention backed with stats, but one I've caught from TealRed's Twitter feed. Since he invented Ahri Lulu and the deck runs Gnar and Sharpsight, what could go wrong, right?! =)
Check out TealRed's Twitch (I promise I'm not getting paid for this) to see some of his gameplay!
---
Teemo Tristana Poppy
6
0
19
15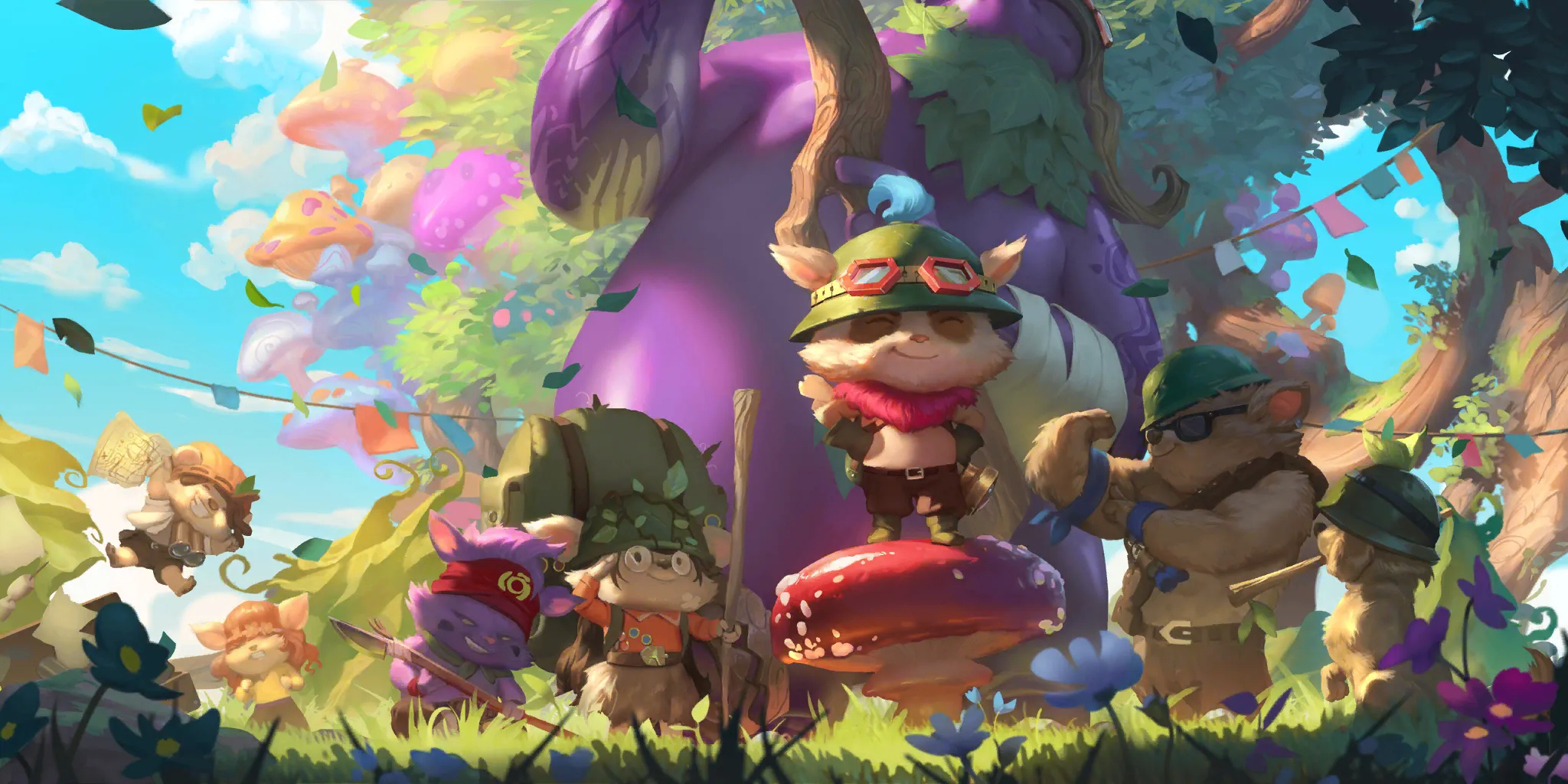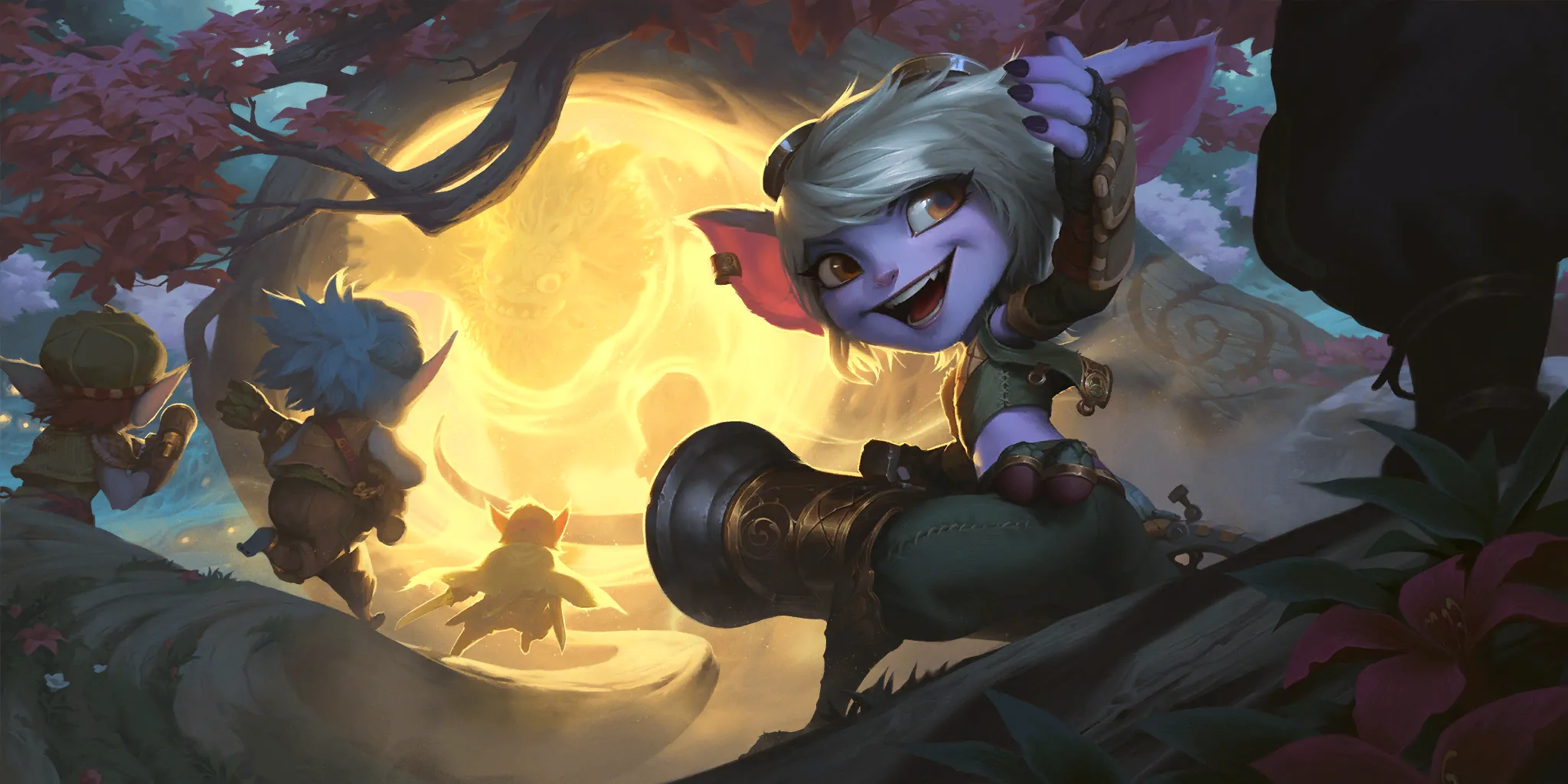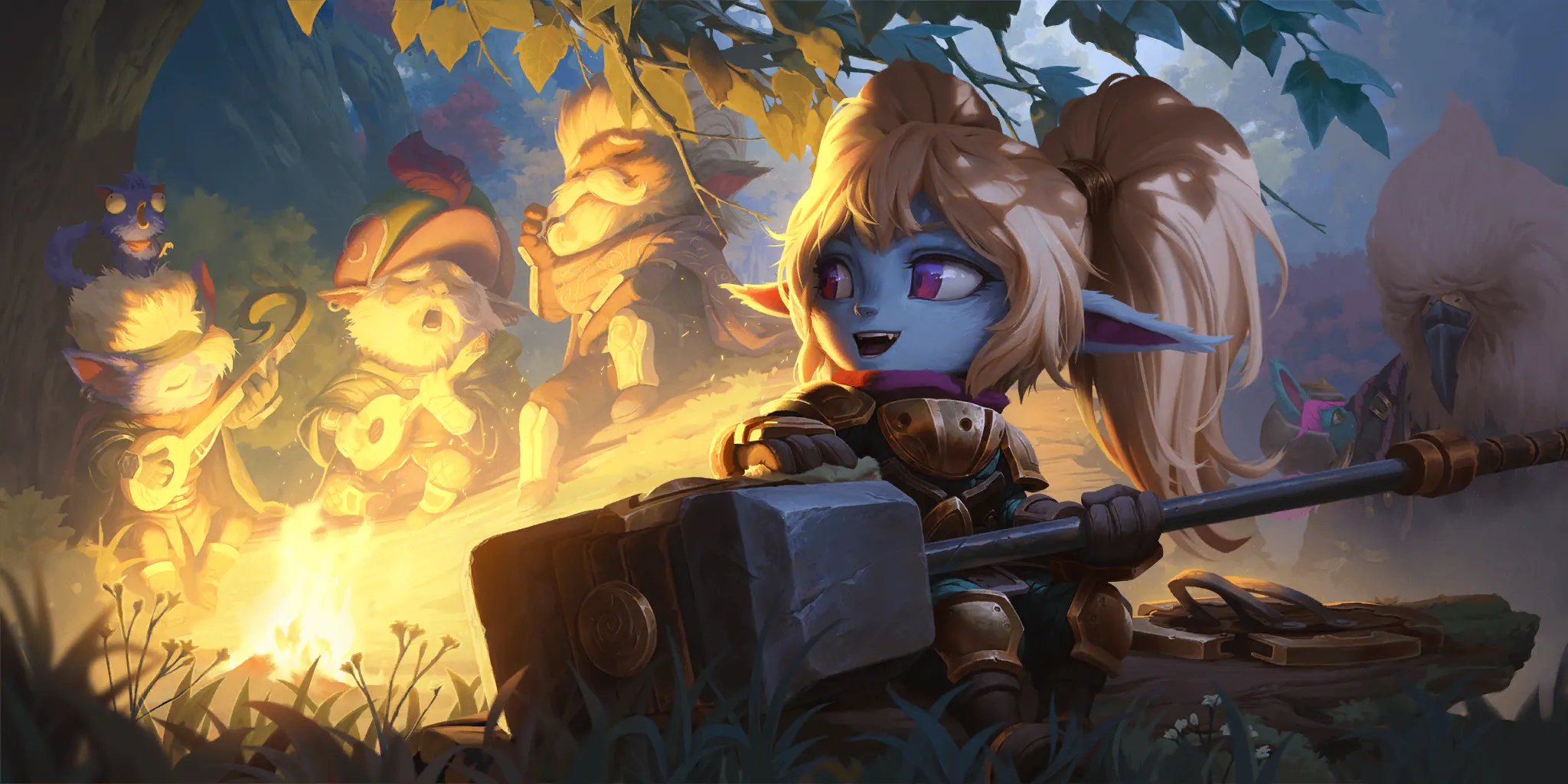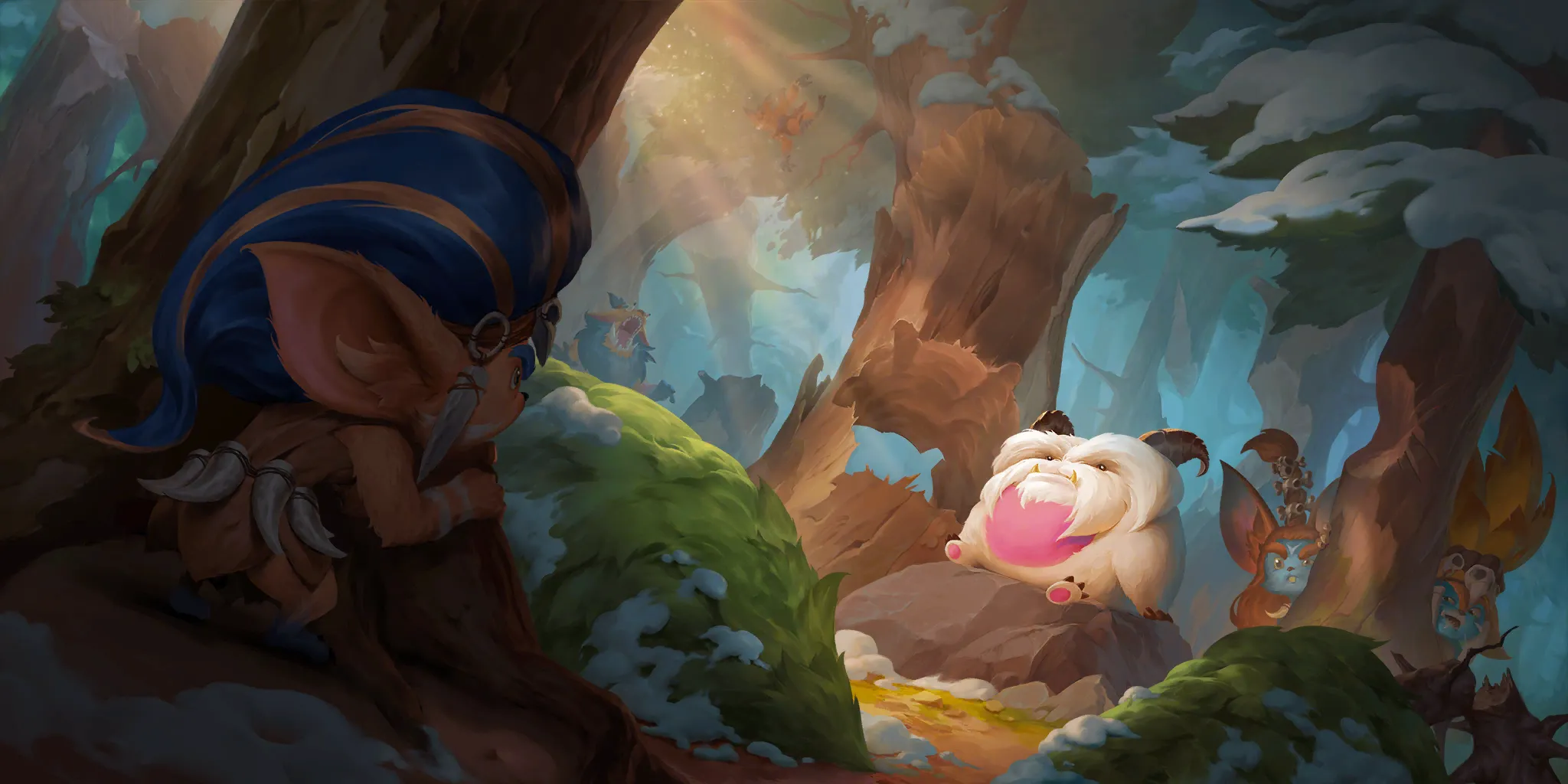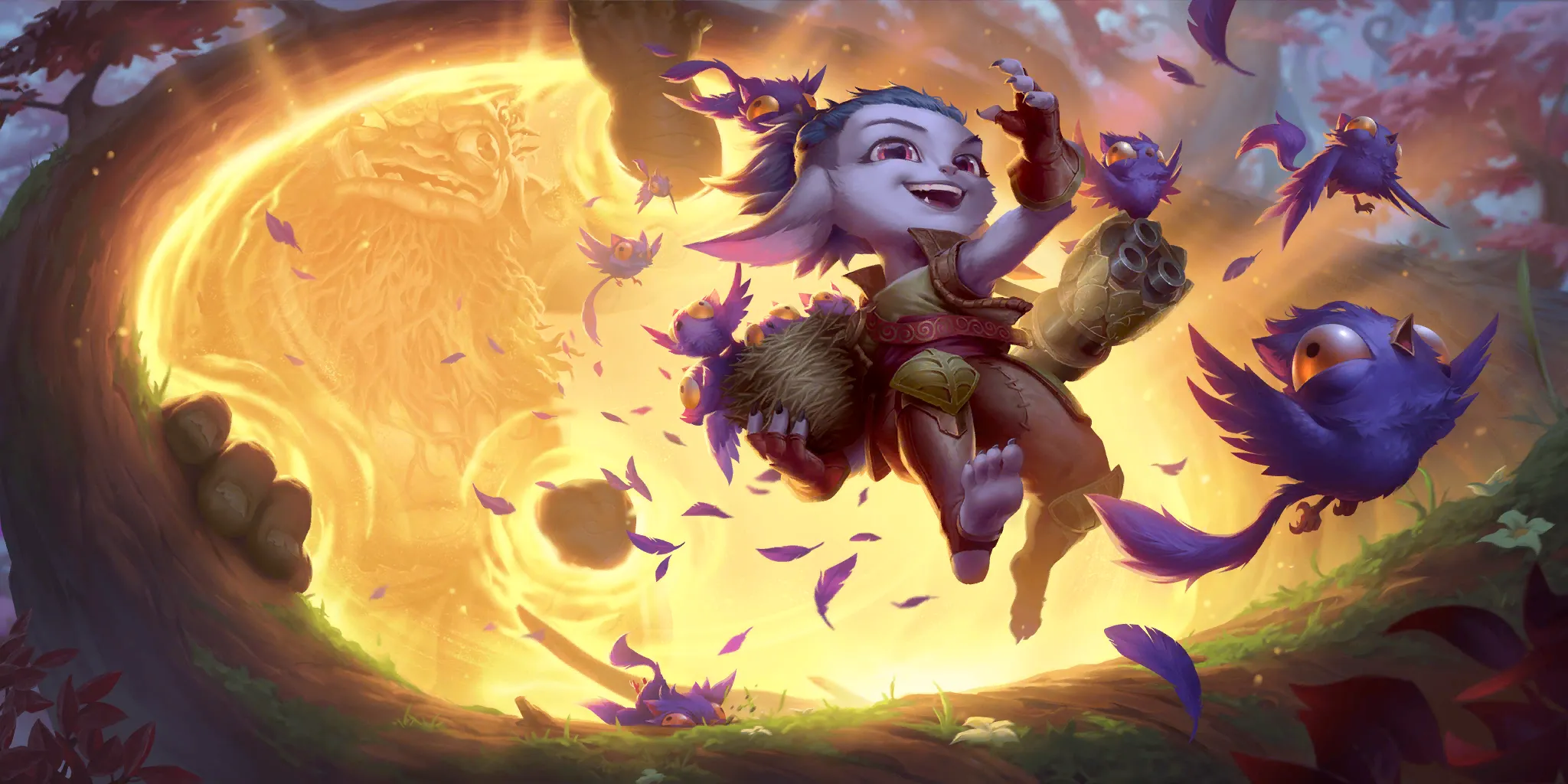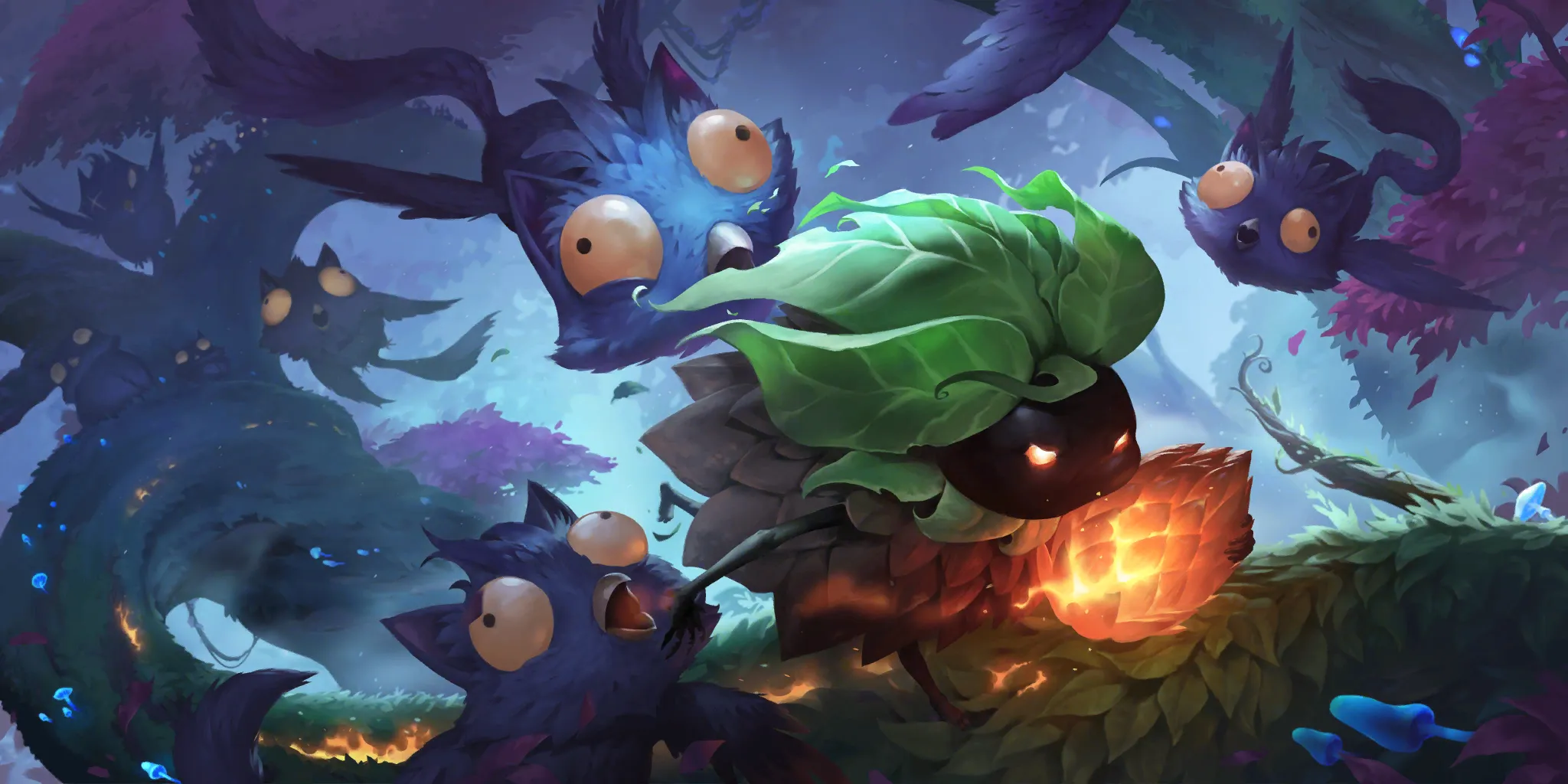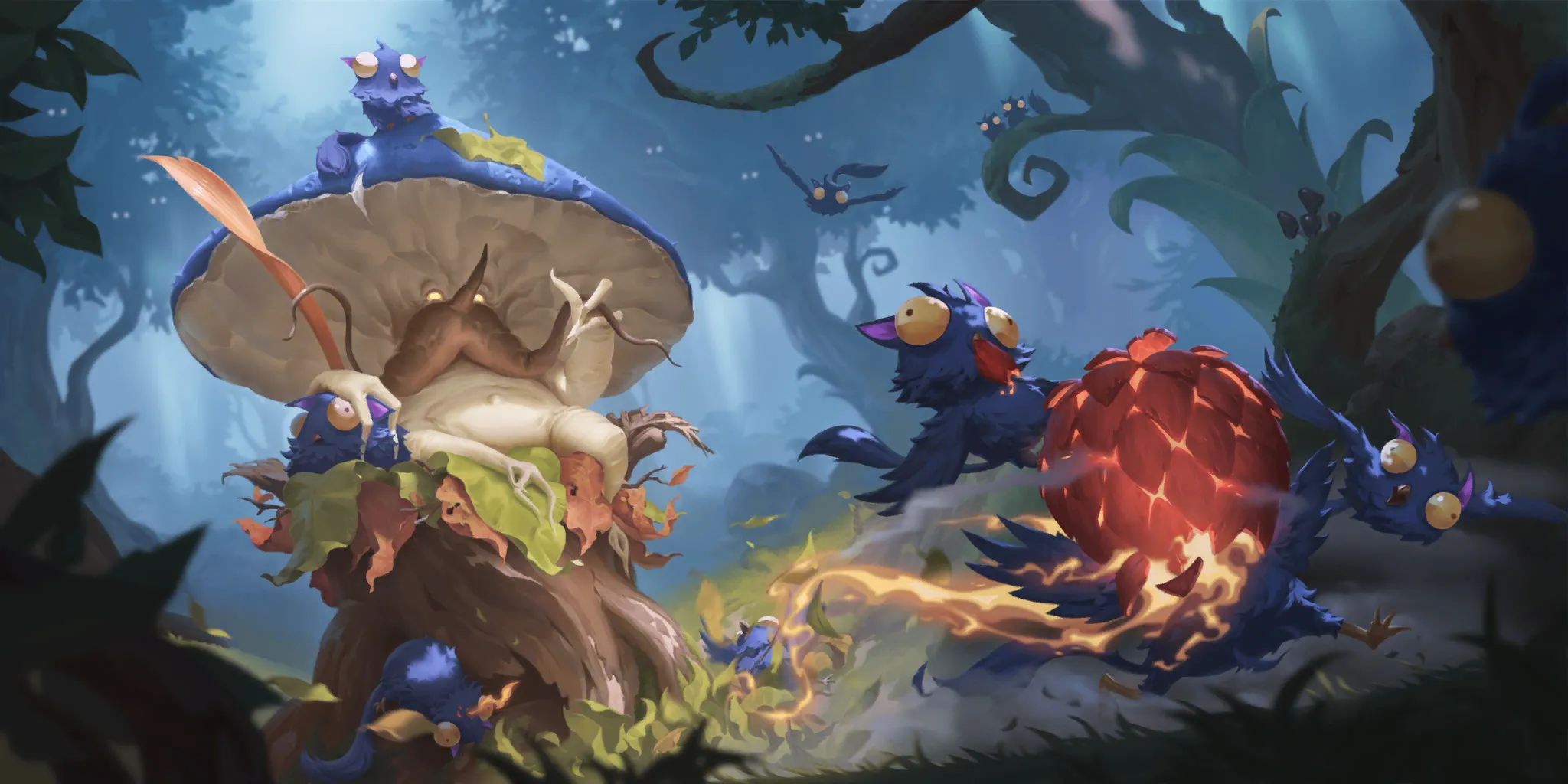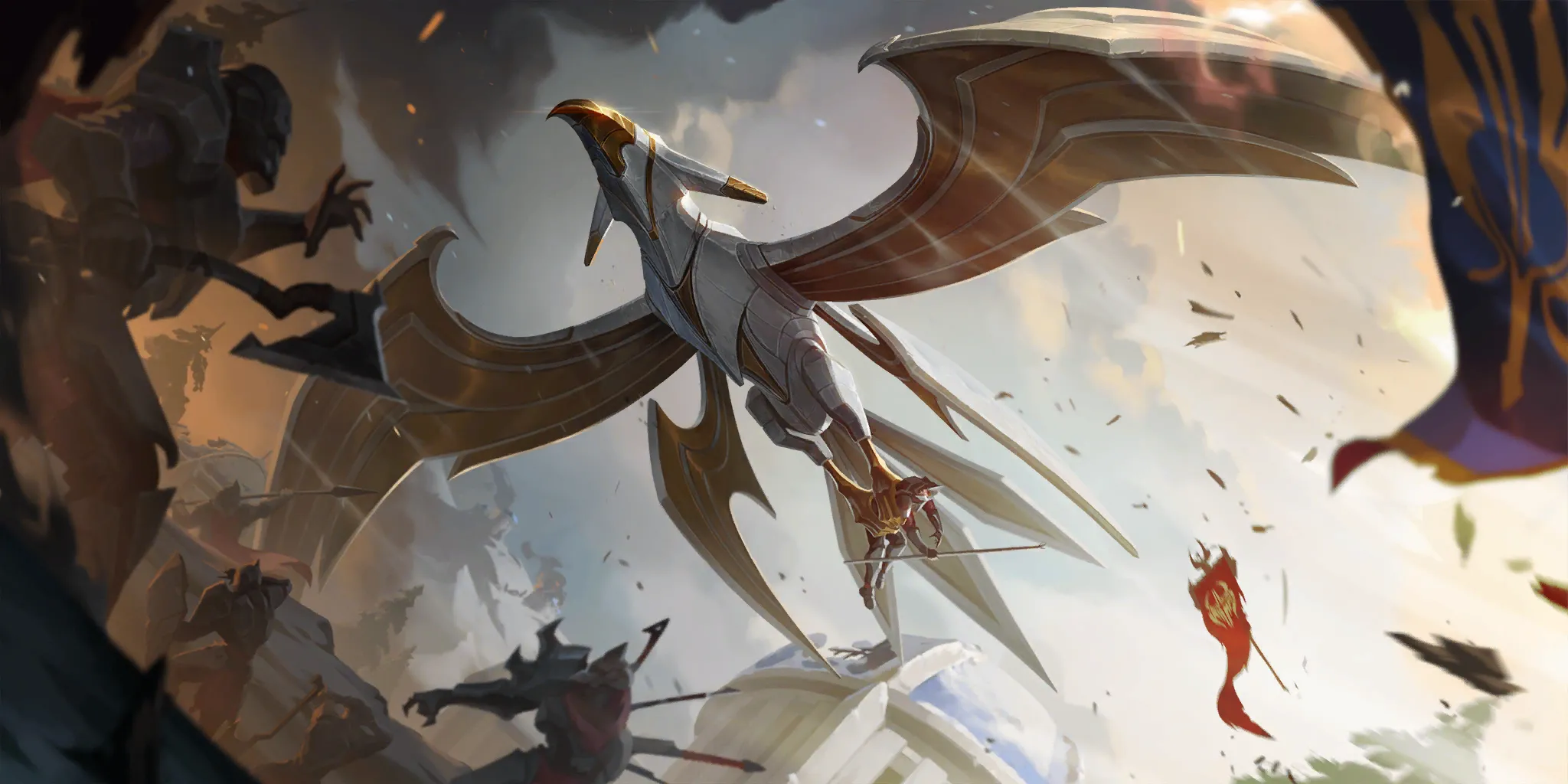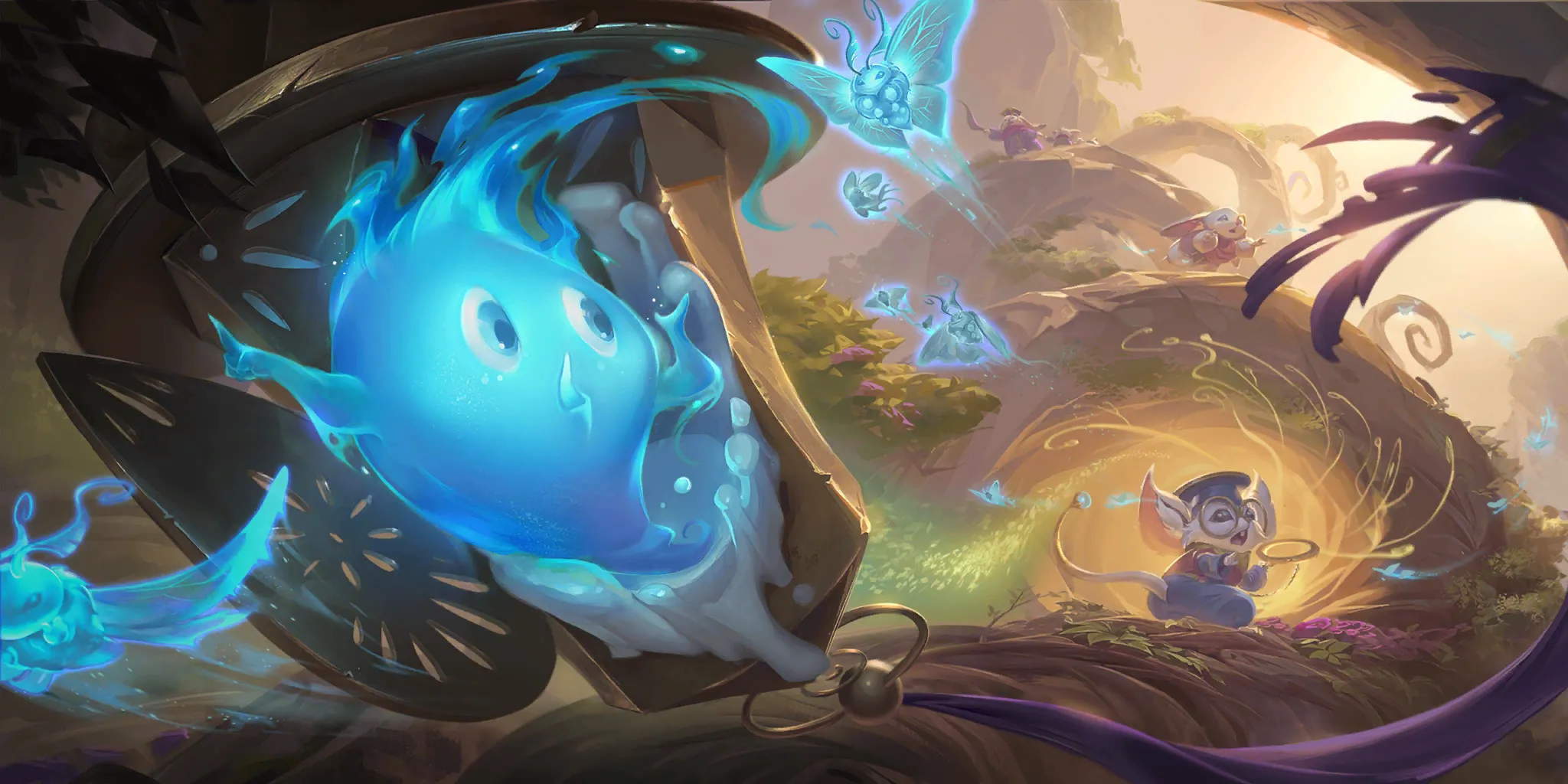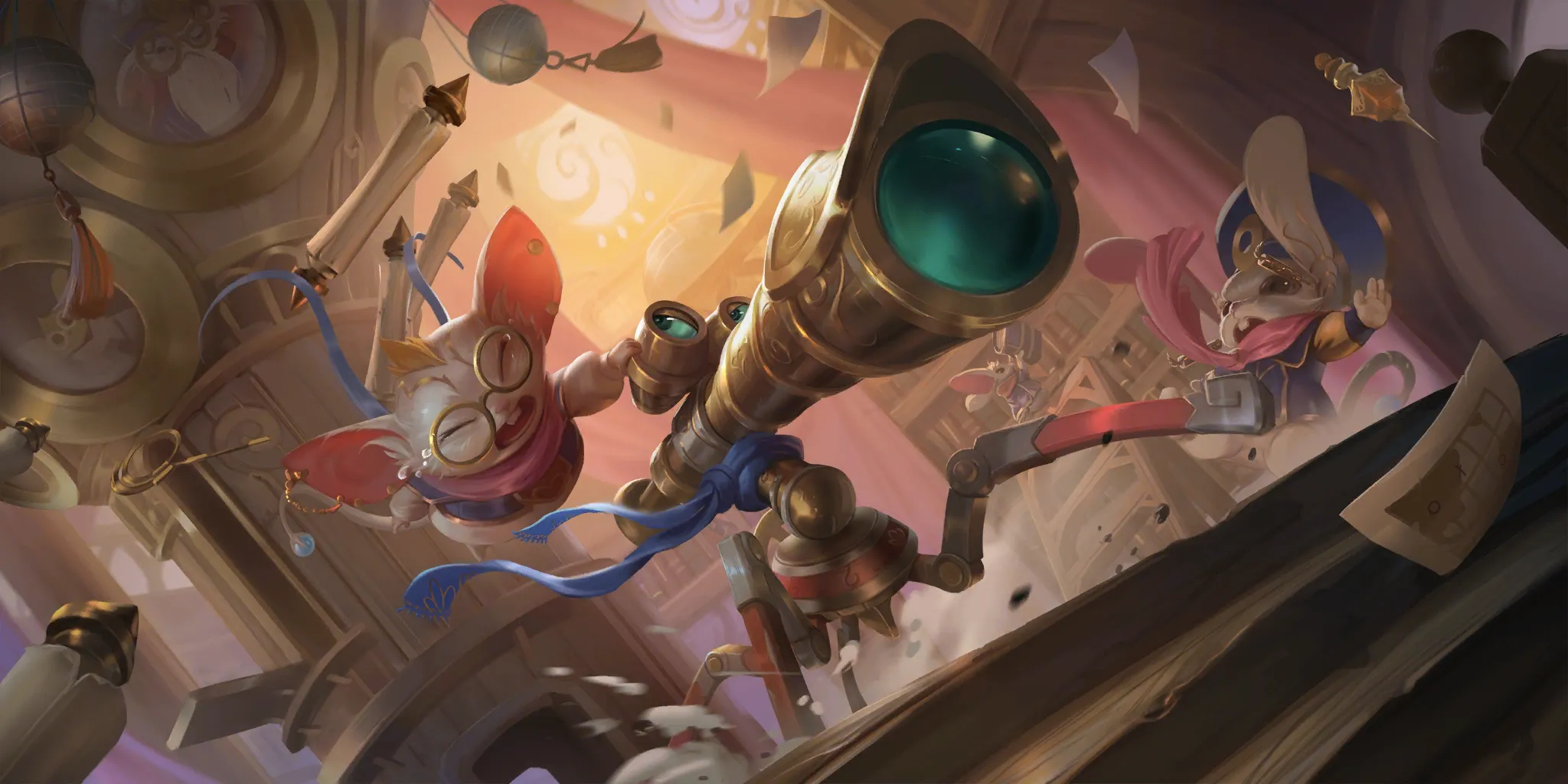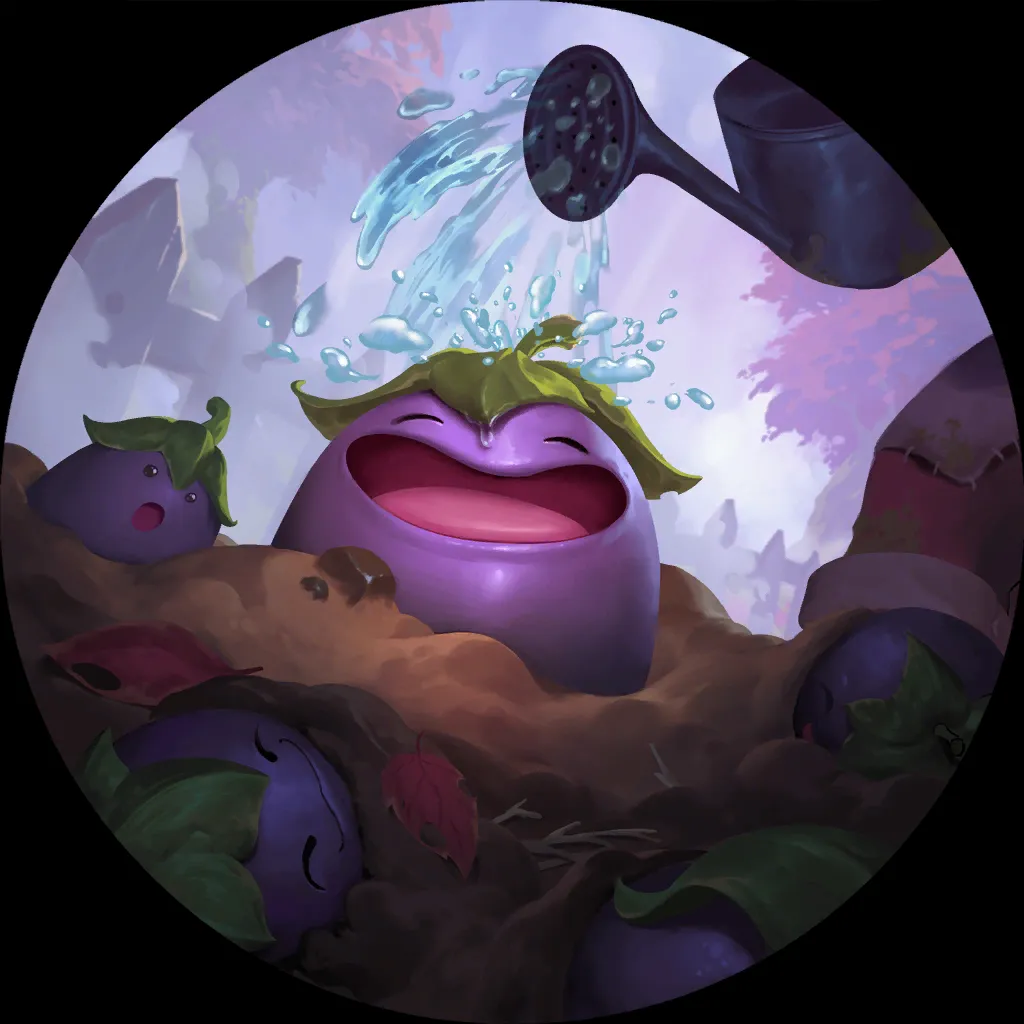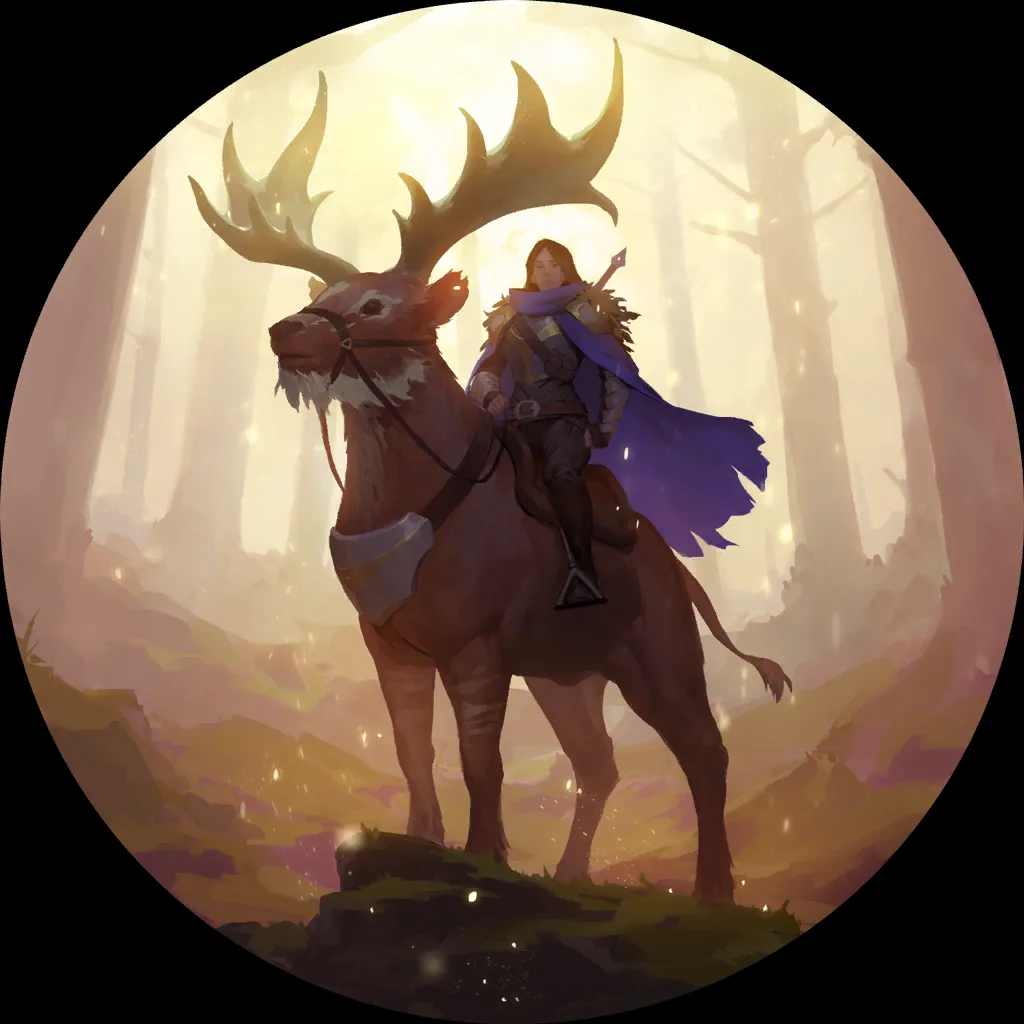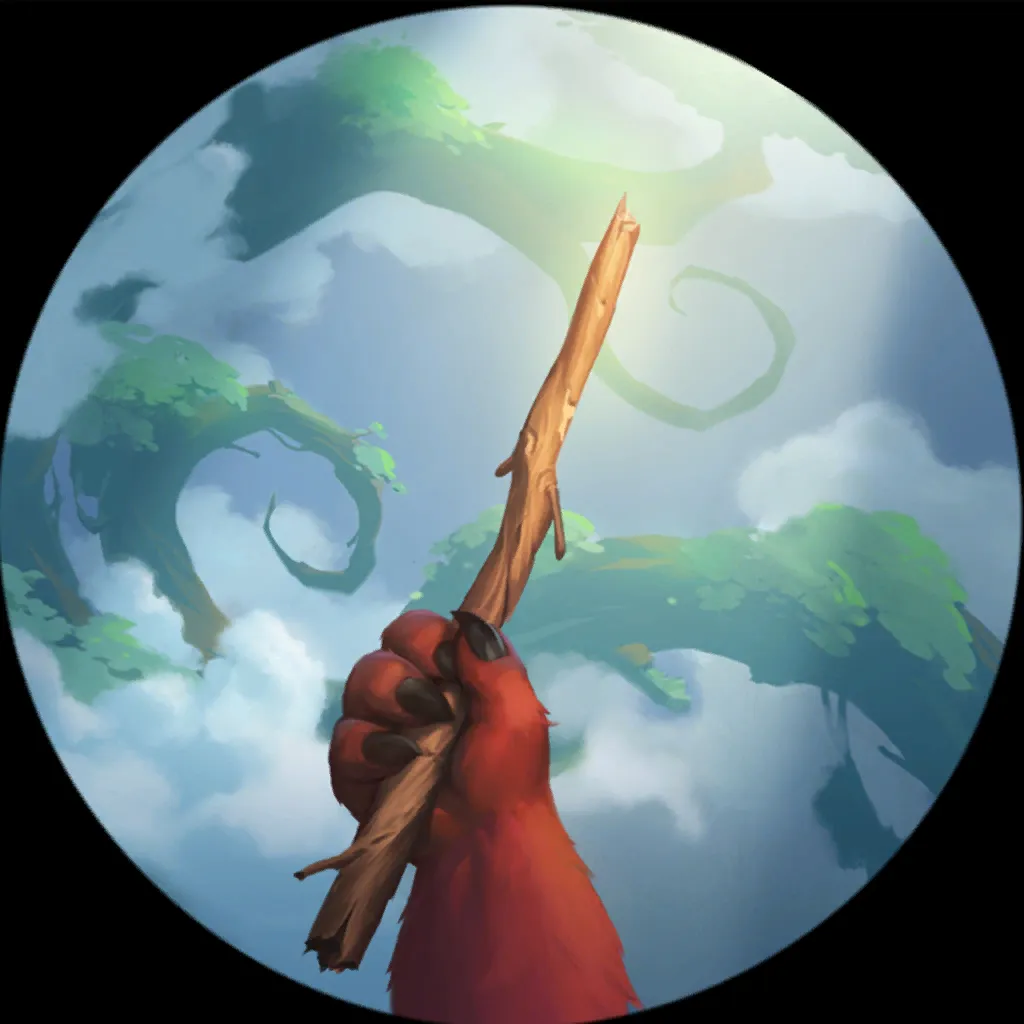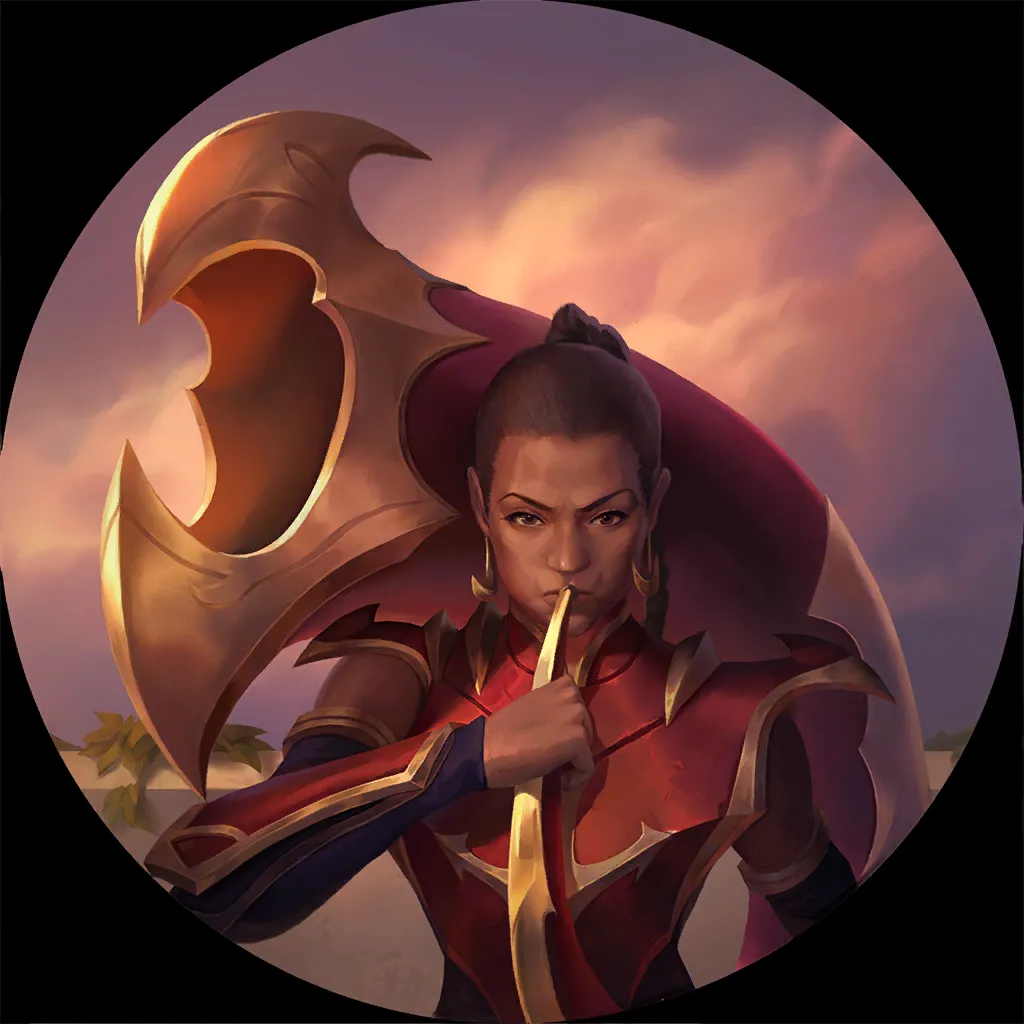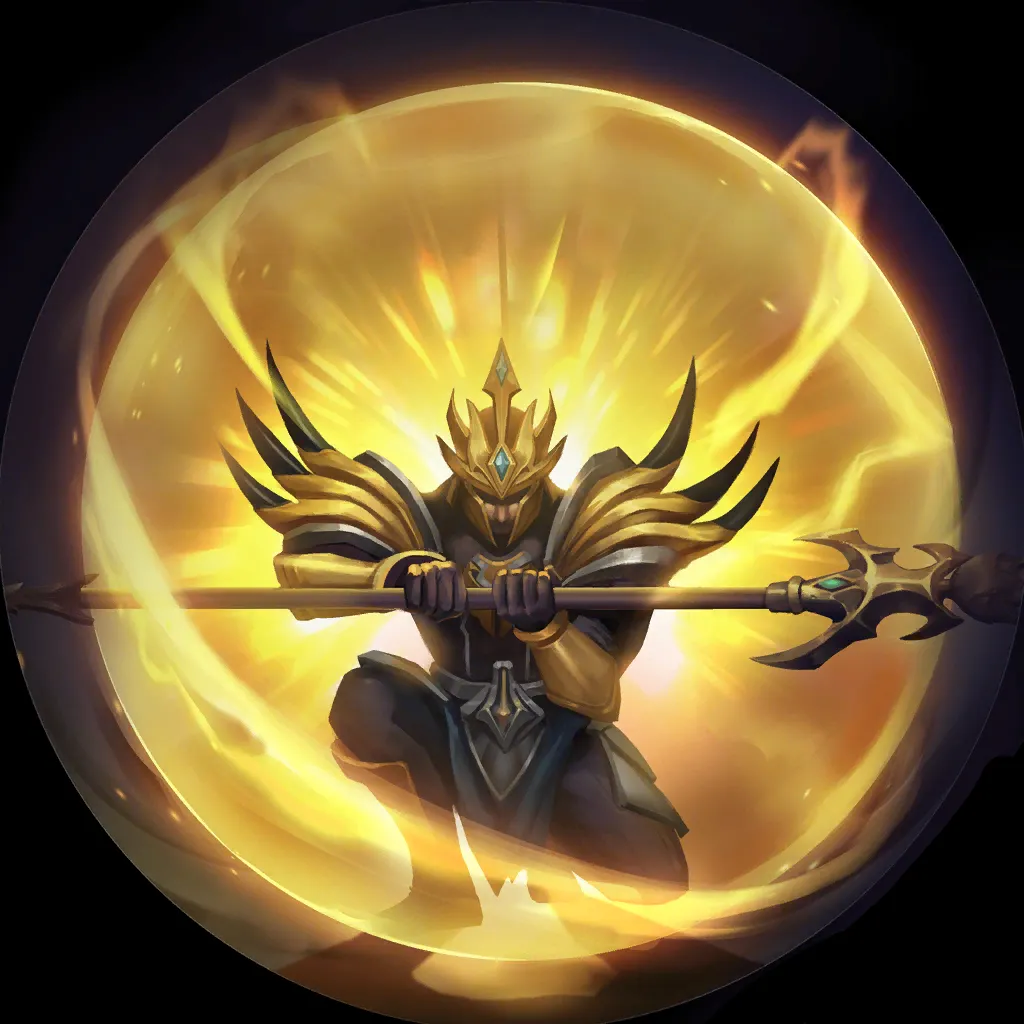 Dreamhack winner Shadawx brought this deck to the Writers vs. Pro show match last Sunday and won his match in a convincing fashion.
Brokenball has just released an introductory article about the deck, check it out here!
And with this - that's it for this week!
---
Conclusion
While we had a fairly midrange- and control-heavy meta in the last season, this season seems to be more about aggro. Do you like this development, or would you rather have aggro never be a thing again?
(Disclaimer: If you decide to comment, please don't flame about some random Elusive deck, ok?!)
I'm up to doing the "If you've read this far" thingy again. So, if you've read this far - share a secret! You can do so either in the Reddit thread comments or by sending me a dm =) If you do it under the Reddit thread, don't add any context, let's make it as confusing as possible for people that don't know what's going on 😛
The data has been due to the amazing website by Balco while the matchup table has been from Legna's website. They are doing an insane job at collecting all this data and presenting it to us in an approachable manner. They deserve all the praise in the world!!
Also, do you know about Hydroflare? He is proofreading every article we push out!! Also, Herko is probably the MVP of the website (don't tell Jason), he edits and uploads most articles and organizes a lot of stuff. Without him, the website would only be half as good and I would only get a third of the writing opportunities. Also, he's great at lecturing you about Sci-Fi stuff from the '80s =)
Thanks for reading, see ya next week!