'sup everyone. We got one of the largest balance patches in LoR history which shook up the meta completely. We're catapulted back in time, into the prehistoric era of Sea Monsters and Yordles!
LoR Meta Decks
Sorting Balco's Meta Tier List by playrate (PR), we see the following: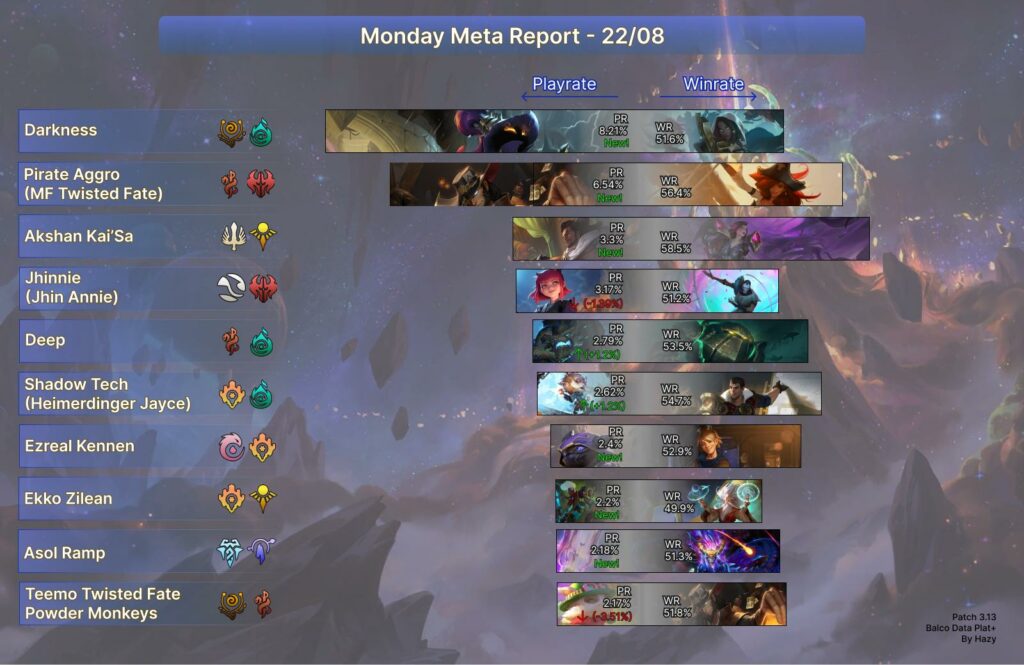 There should be no surprise that Senna Veigar (Darkness) is once again the most popular deck – although as we saw on By the Numbers yesterday, it's starting to lose steam a bit.
Similar to a couple of seasons ago, Miss Fortune Twisted Fate (Pirates) is also back with the second-highest PR in the game.
The balance change gave Akshan
a second chance with Kai'Sa
, who now are the third most-played duo.
Jhin Annie (Jhinnie) has barely seen any nerfs and thus stays popular, while Maokai Nautilus (Deep) is once again clawing its way back into the meta.
Similar to Jhinnie, Heimerdinger Jayce (Shadow Tech) has also seen no substantial adjustments and naturally thrives in this newly-nerfed meta.
Does anyone remember that week when Ezreal Kennen was absolutely obnoxious, to the point that Riot had to hotfix it? With the new Kennen
buff, a (hopefully) less oppressive version of this archetype has found its way back into the game!
Besides Ekko Zilean and Powder Pandemonium, Asol Zoe Targon's Peak
is the deck showing up in every new meta for a week or two to farm some experimental decks.
Turning to winrates (WR), we get this result:
Kai'Sa is still kickin', doing better than ever in fact with a 58.5% WR!
Two Miss Fortune archetypes find new holding in this meta – Pirates and MF Quinn (Scouts).
Shadow Tech is also keeping up an impressive 54.7% WR.
Deep, as well as Tryndamere Trundle Feel The Rush
(FTR) and the first-ever competitively viable Evelynn
deck – Viego Evelynn (submit nicknames!) all sport a 53% WR.
Meanwhile, Ezreal Kennen is also holding up in the WR department, while Mono Kai'Sa still stays in the meta.
Trundle Caitlyn (Timelines) is the tenth most-winning deck with a PR above 1% this week.
---
The Reasons: Why these are the best Legend of Runeterra decks
Since it's the first few days after a balance patch, WR numbers are inflated and to be taken with a grain of salt. A 58.5% WR would be alarming three weeks into a new meta, but the numbers we see today are not unusual if we compare with other Meta Reports on the first Monday of a new patch.
That being said, only strong archetypes can put up high numbers. Instead of looking at exact numbers, we can still look at the top performers and how they dominate this early meta.
WhatAmI reached rank #1 on the Americas shard with Akshan Kai'Sa, describing the deck as more Void Abomination
-focused than prior to the patch, and which happens to run Kai'Sa
as a strong five-drop that needs to be answered. Here's a VOD of him piloting the deck! =)
Aggro has always done well in the shadows (see Ziggs Sivir Noxus and Draven Sion last patch), and in new metas even out in the open. Pirates are storming the ladder and farming all the slow experimental decks like Targon Invoke brews.
When we get a massive amount of nerfs, the natural thing to do is to look at older archetypes that haven't been touched. Shadow Tech did well in the past, and even had a place before last week. Today, it is one of the most consistent removal-focused archetypes, similar to Draven Caitlyn/Ezreal (aka Tri-beam) in the past.
The same can be said about Scouts. Last seasonals, it was the secret go-to choice of many Seasonal contenders (like yours truly! =), even after the nerfs to Brightsteel Protector
and Petricite Broadwing
. What should speak against playing Scouts if it hasn't seen any nerfs in this patch?
Scouts also happen to have a 60% WR against the most popular archetype, Darkness. The last time Darkness was this popular, I invented the term "Balco's inequality" to illustrate the discrepancy between PR and WR of the archetype. Darkness has a history of being notoriously overplayed despite its mediocre WR.
This week, Darkness sports a 51.6% WR, which is not that bad, right? The problem with this thinking is that all decks have an inflated WR due to bad archetypes running around. Thus, holding a 51.6% WR is not enough to ensure a bright future for Darkness. (which would be weird, really. Why should Darkness
have a bright future!?)
Is Deep a good deck? Probably not, as the matchup table above shows. Deep is a classic example of a deck that benefits greatly from the early chaos in a patch, despite being suboptimal against the stronger archetypes of a meta.
Only against Timelines can the deck find a solid winrate above 50%.
On the other hand, Ezreal Kennen is a bit more nuanced.
The deck has more polarized matchups that are heavily favored for or against Ezreal Kennen. Thus, Ezreal Kennen's fate is not in their own hand but in that of Timelines and how popular it will become.
That being said, Ezreal Kennen requires a great deal of experience and a sophisticated playstyle. The average ladder contender (hey, me included! =) will not be able to get 100% out of the deck right away and need dozens of games to start winning games!
---
Honorable Mentions
Sun Disk
6
3
14
17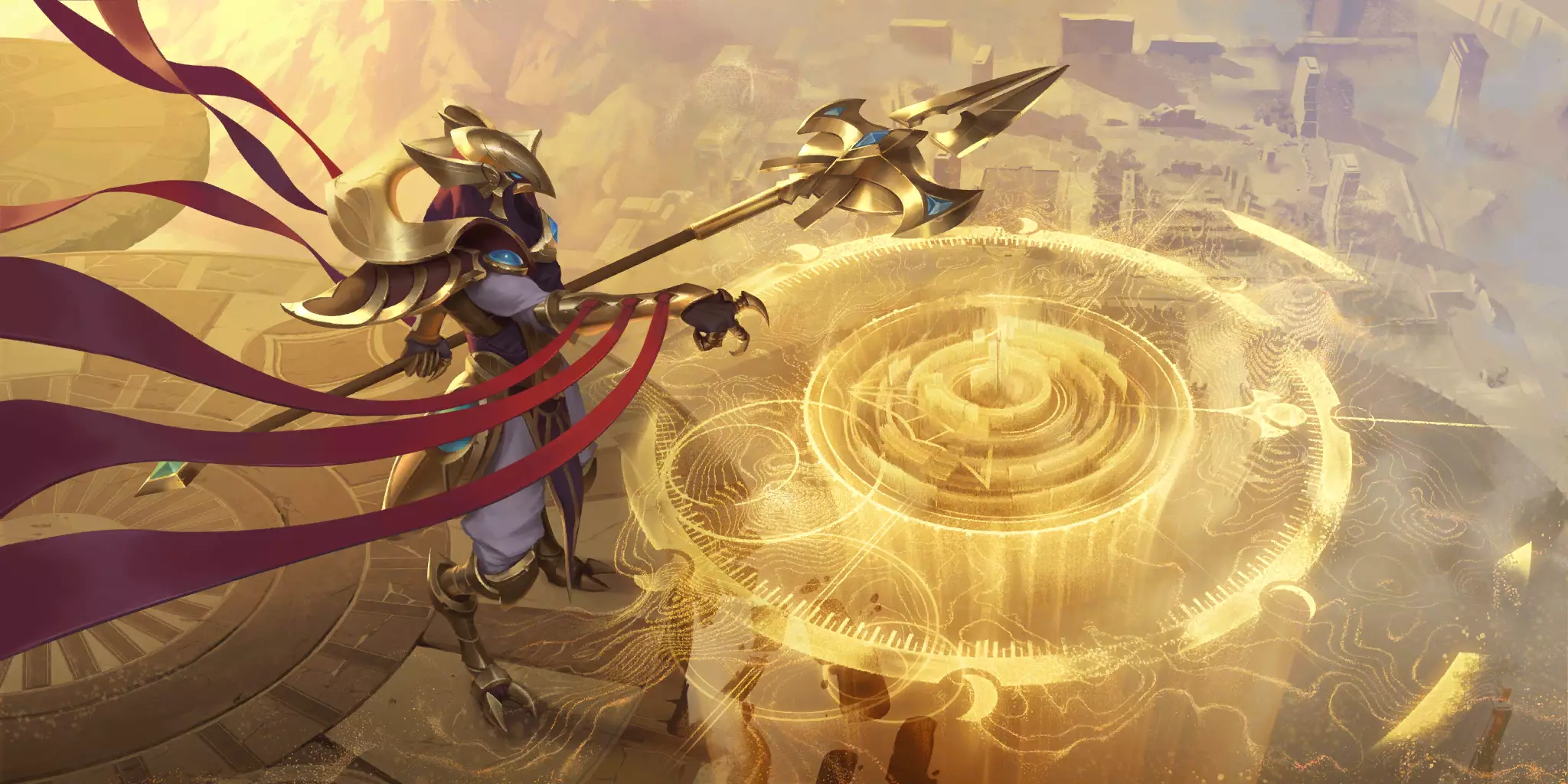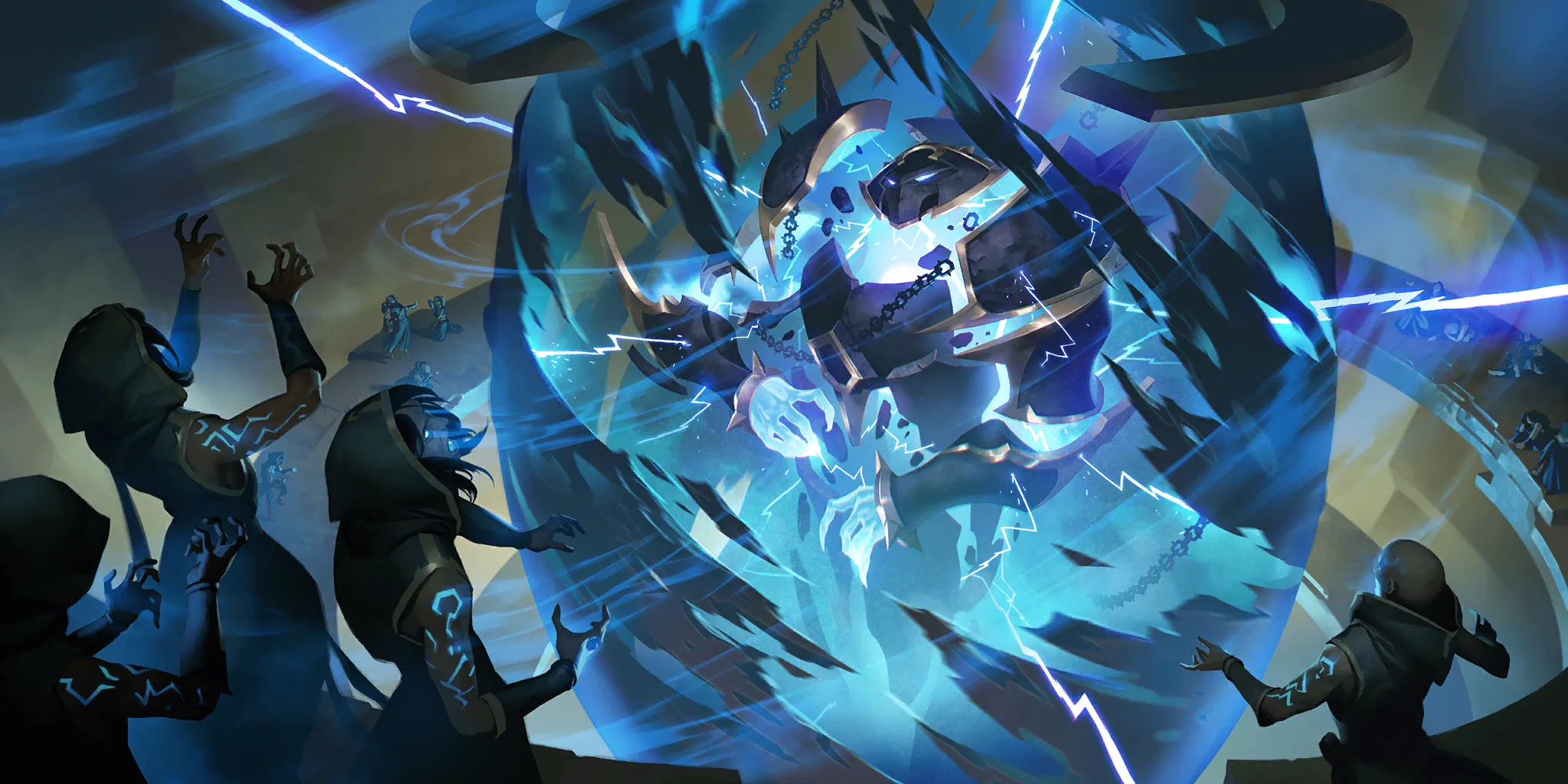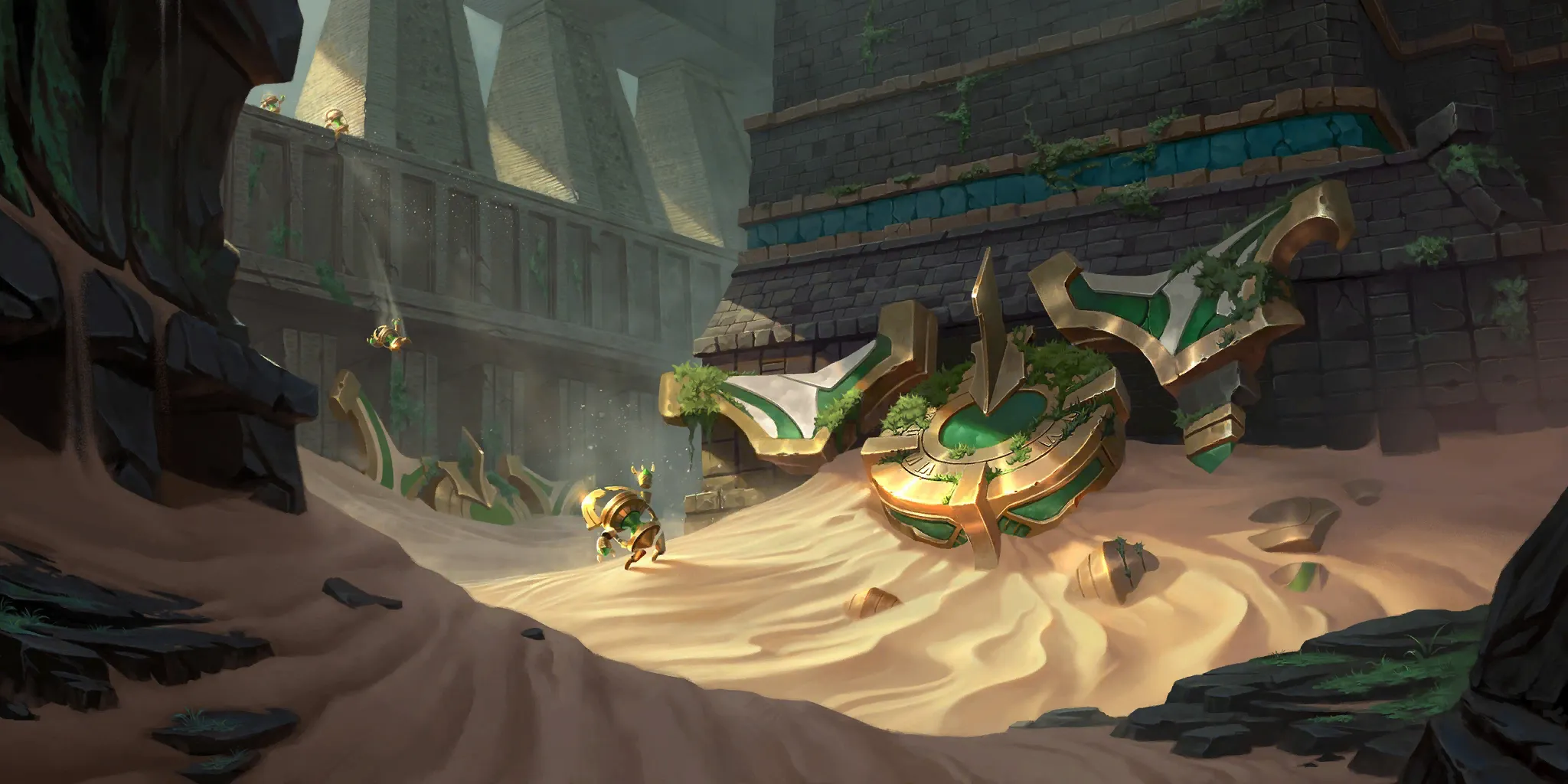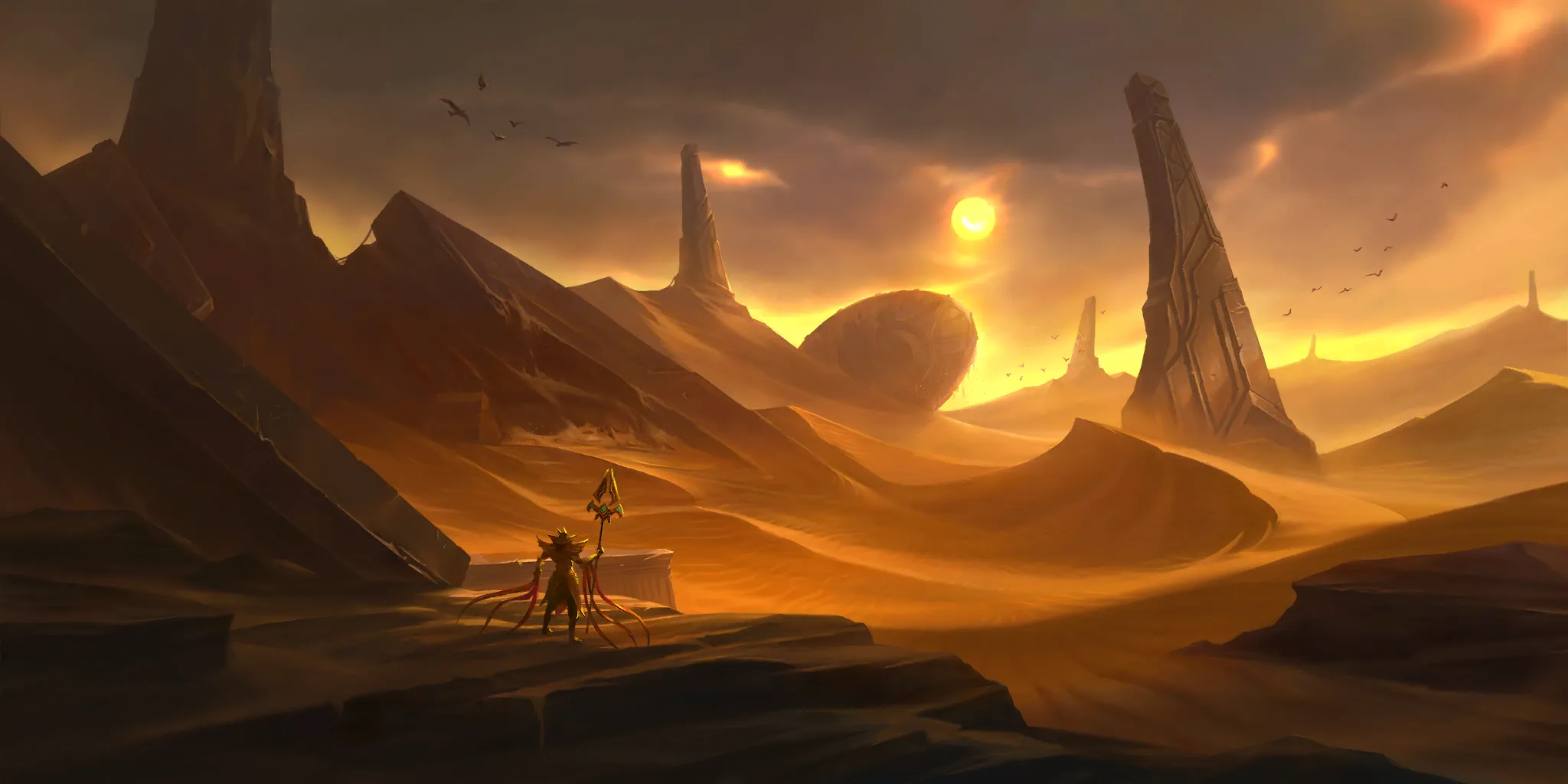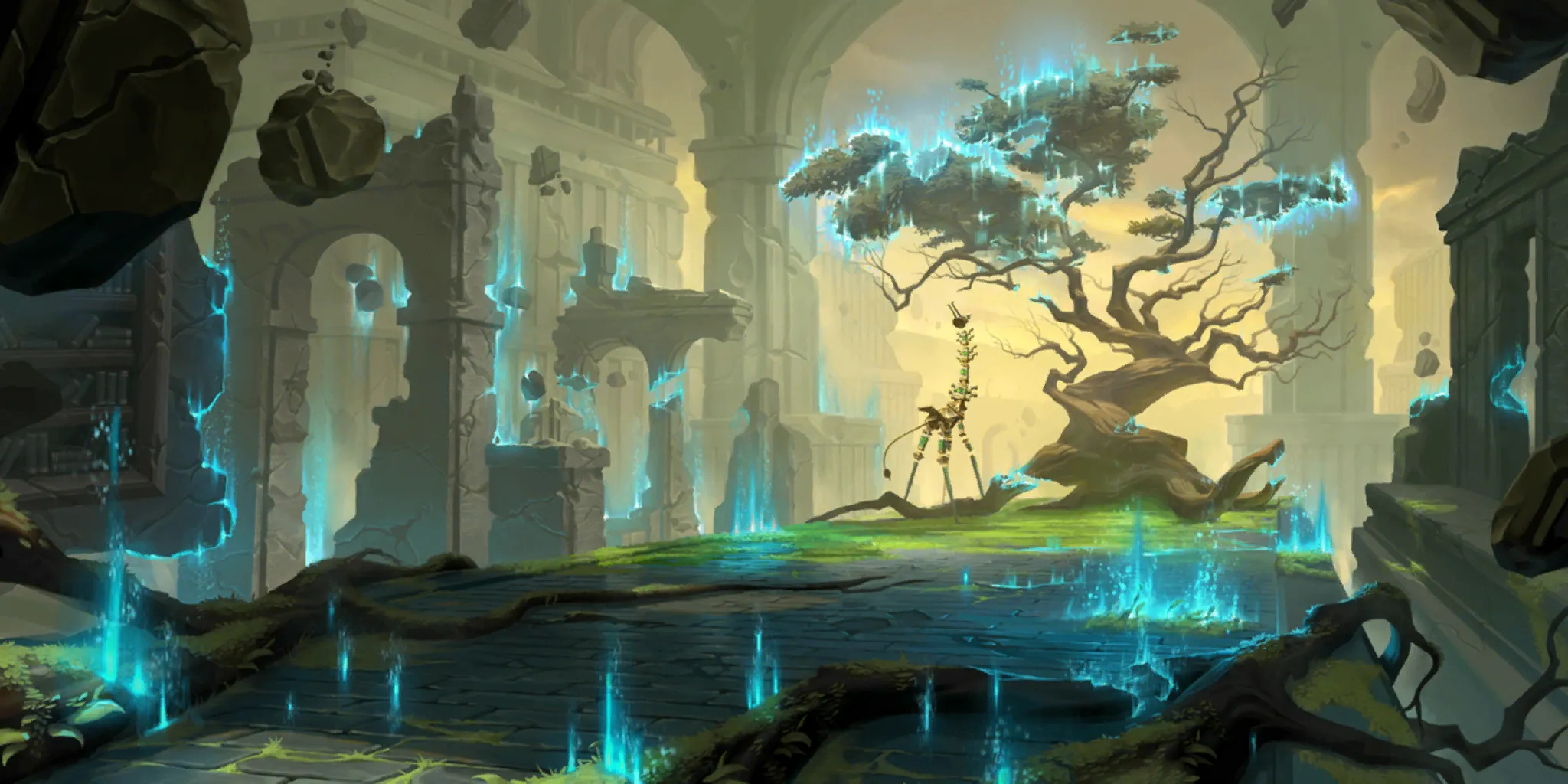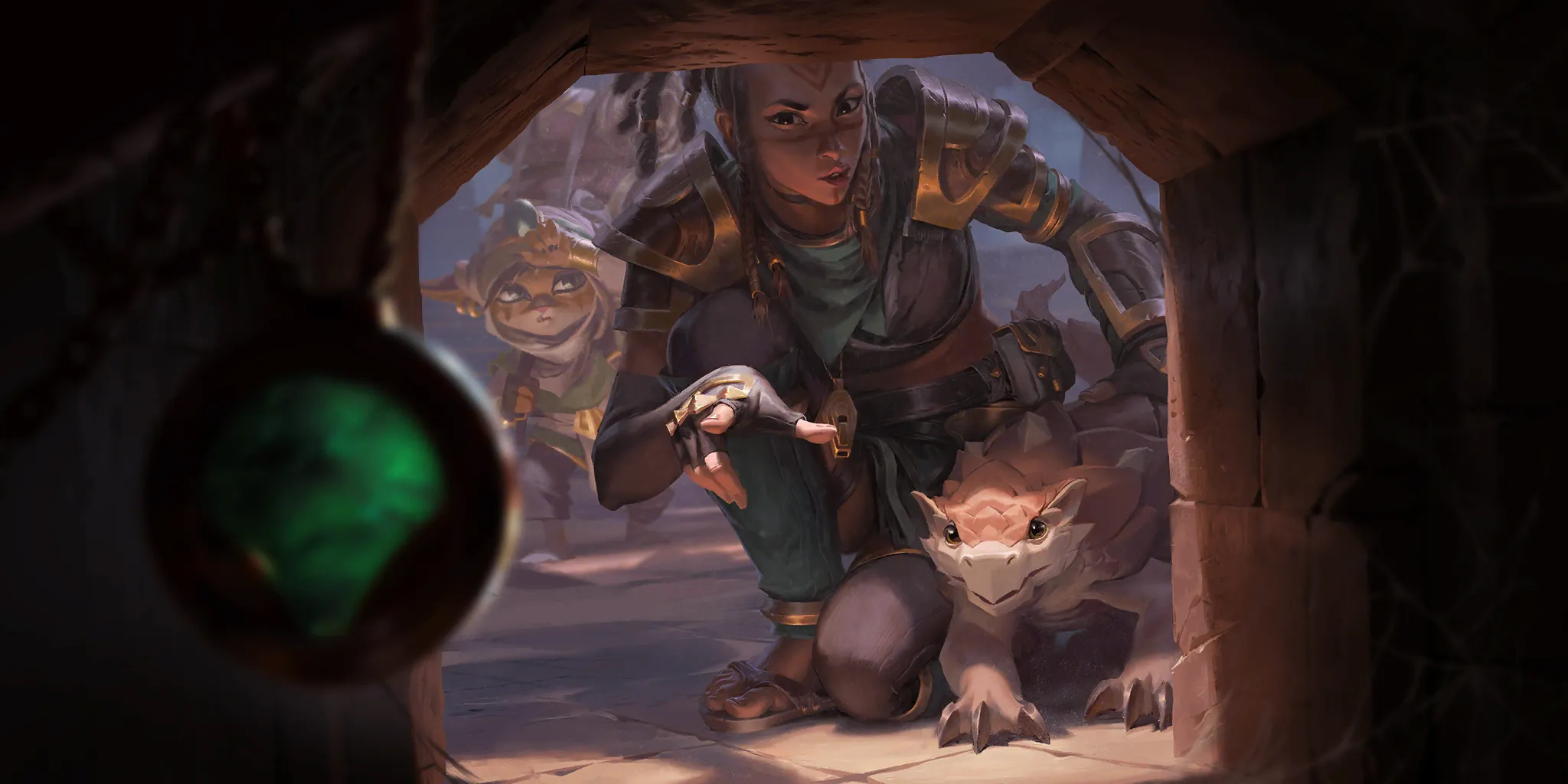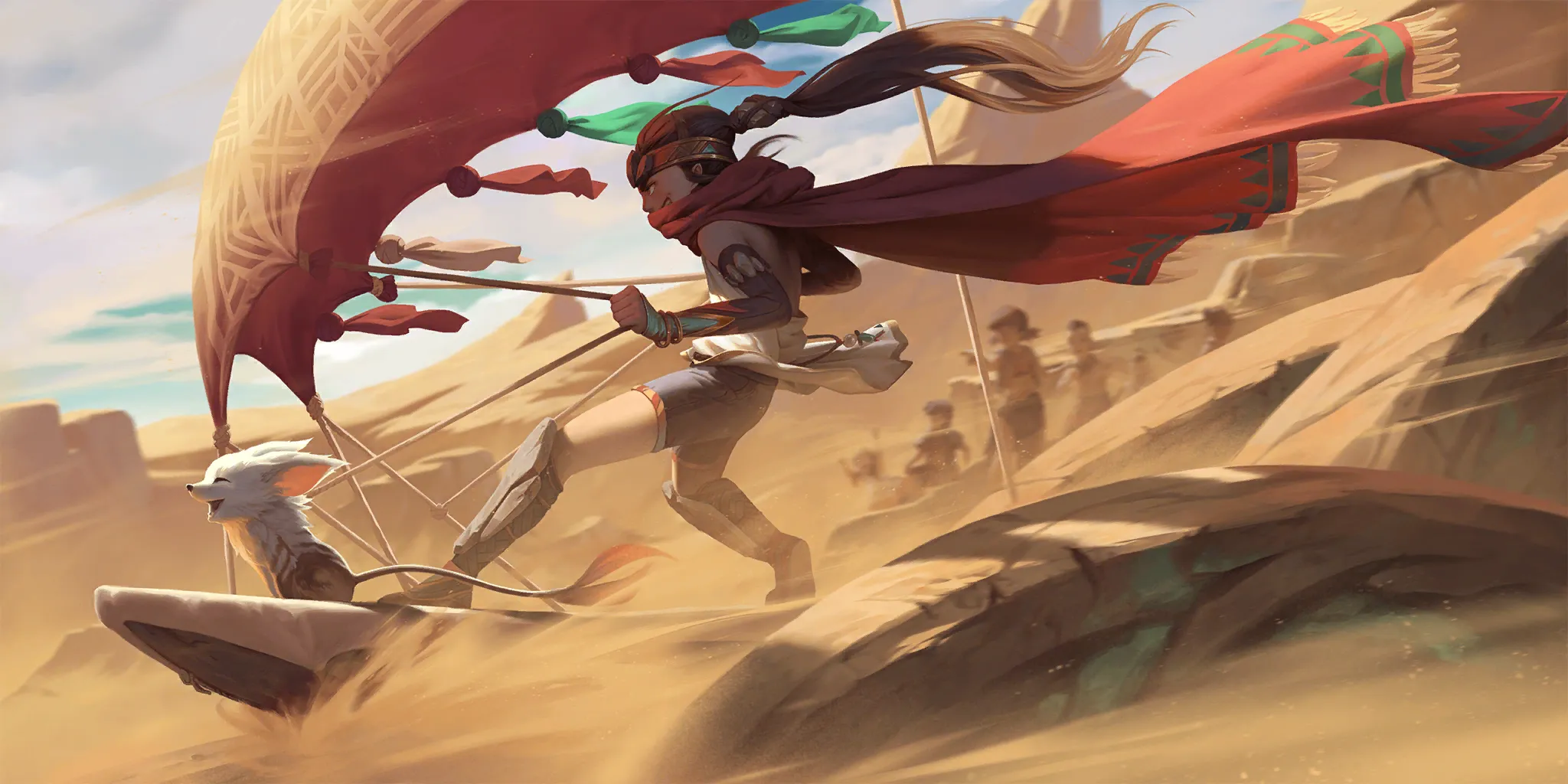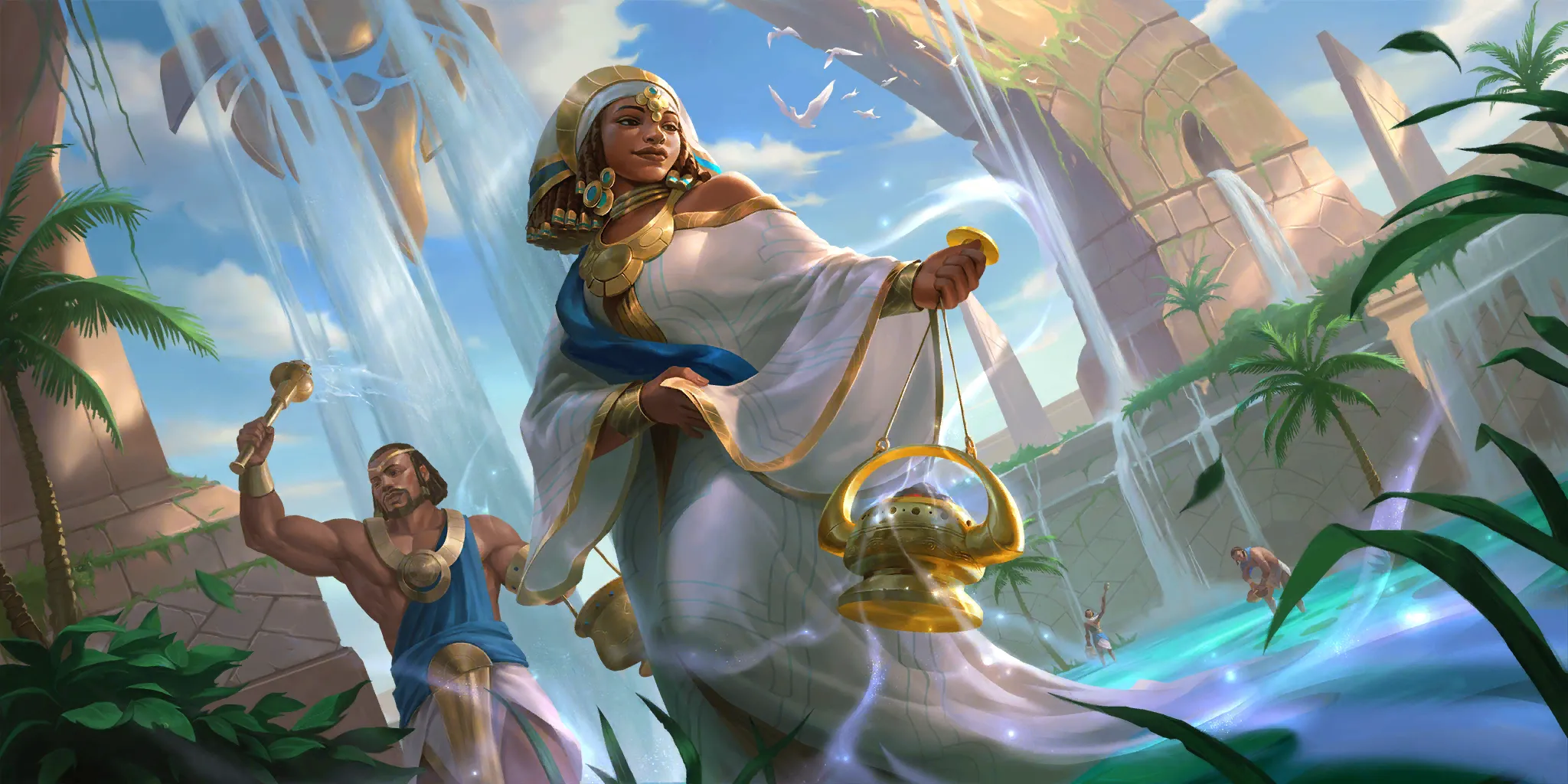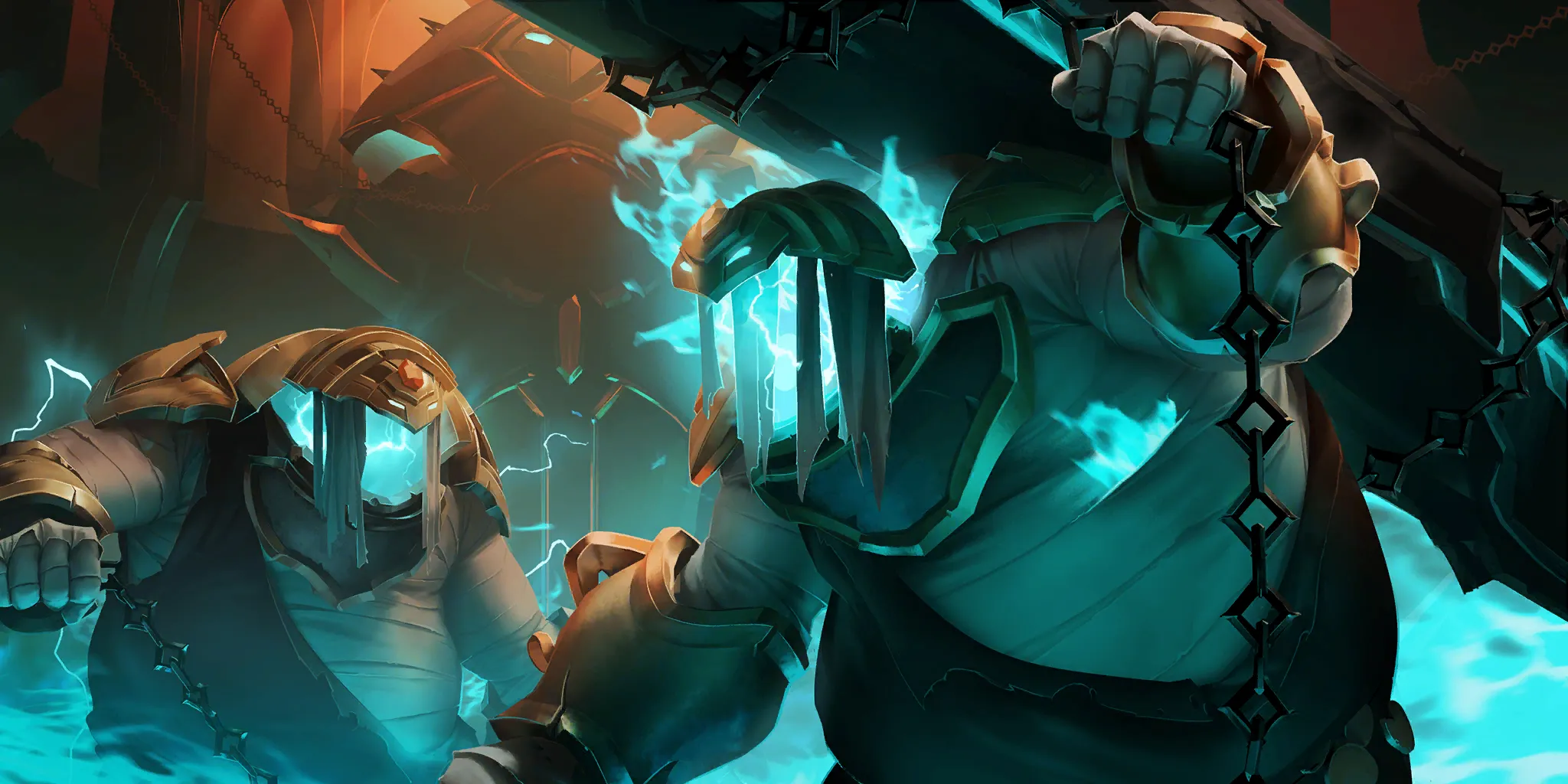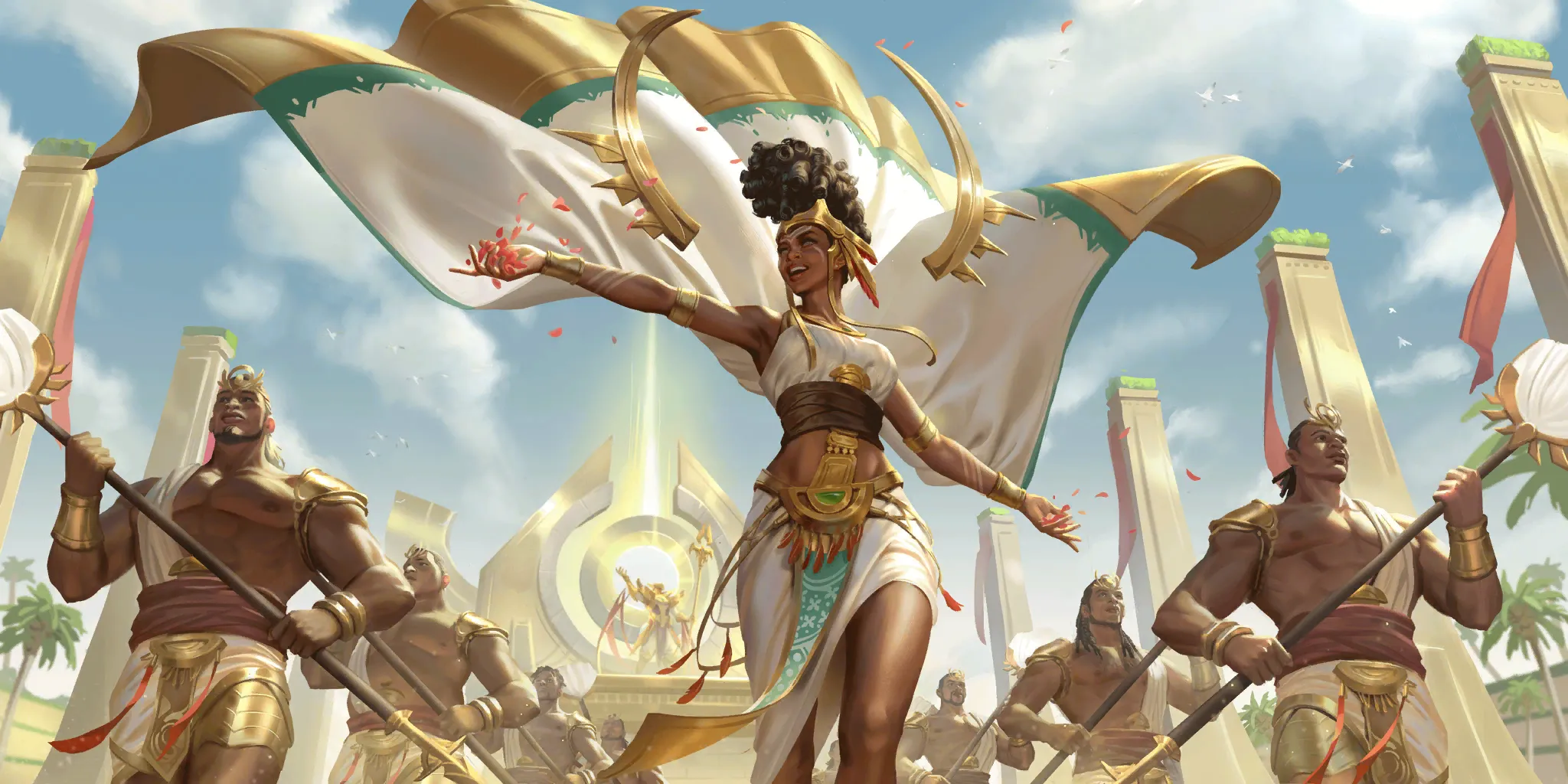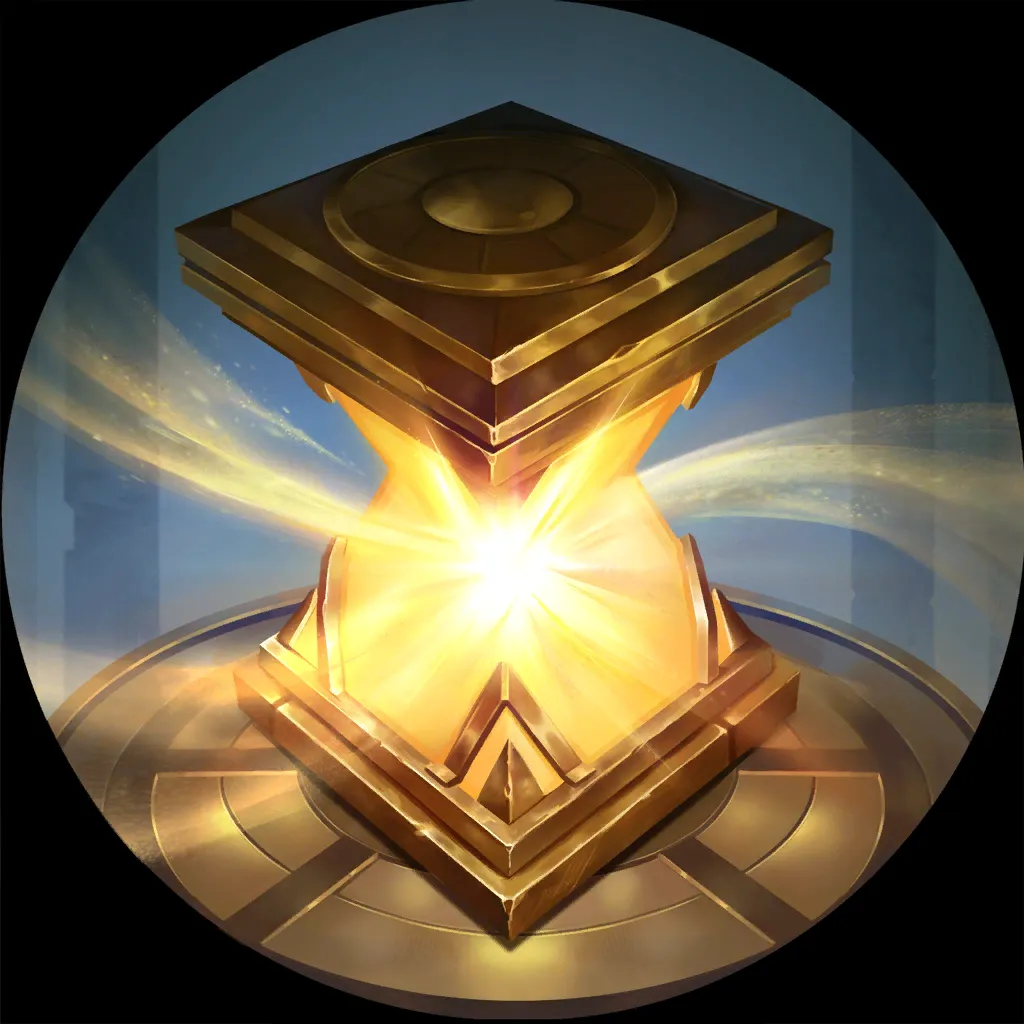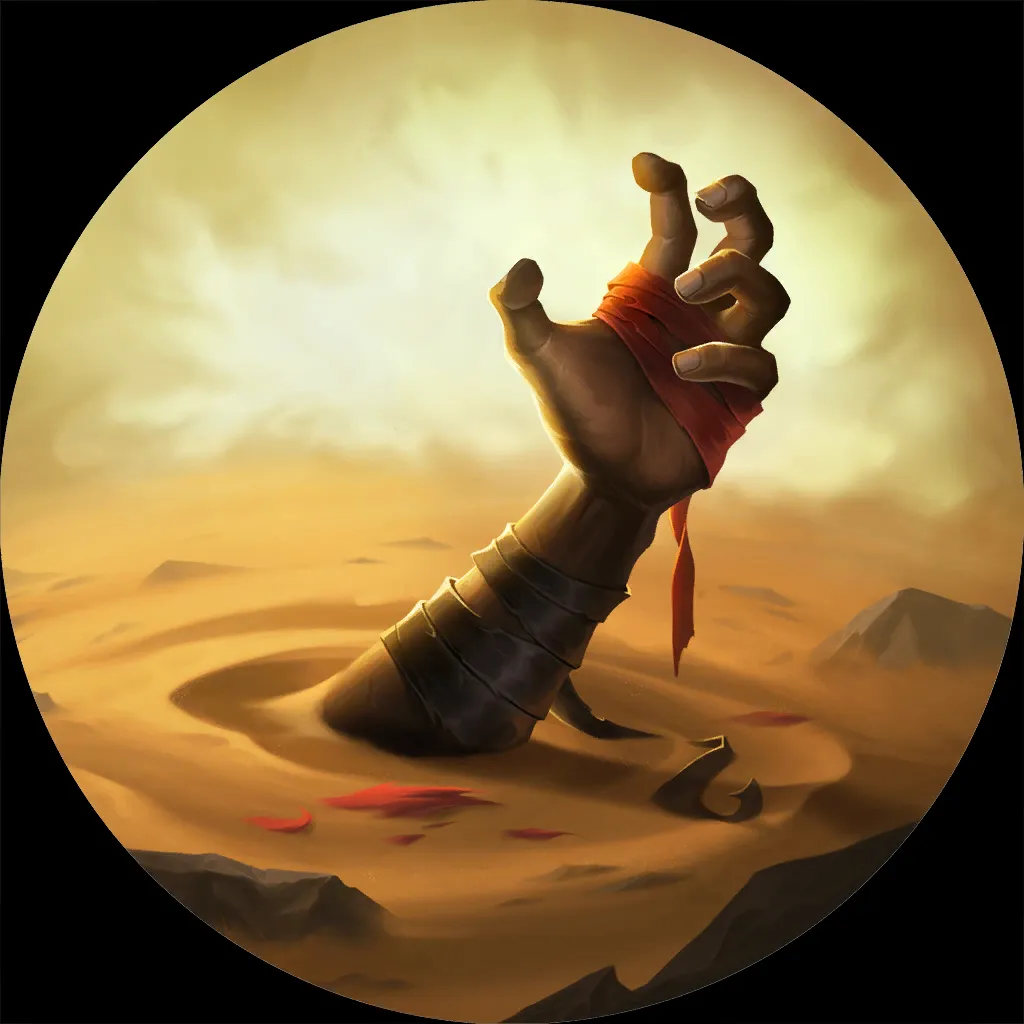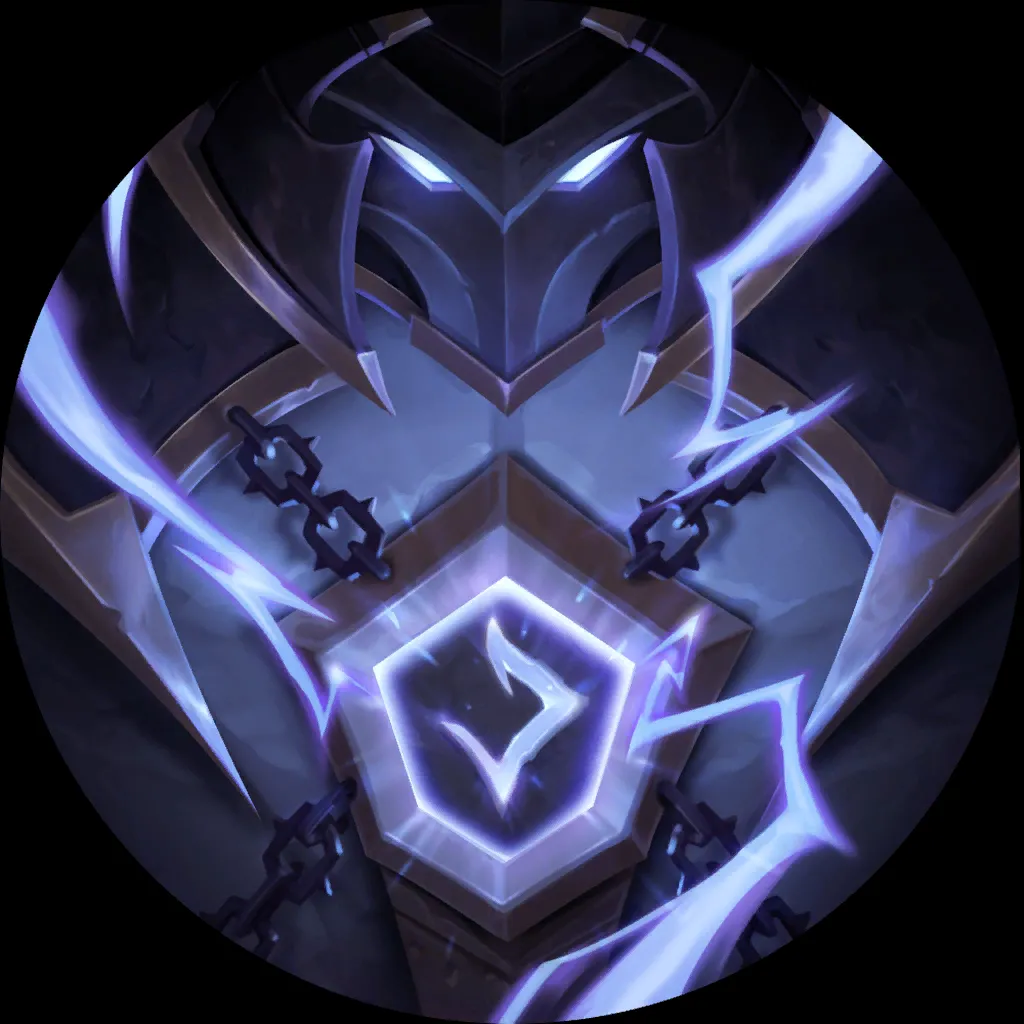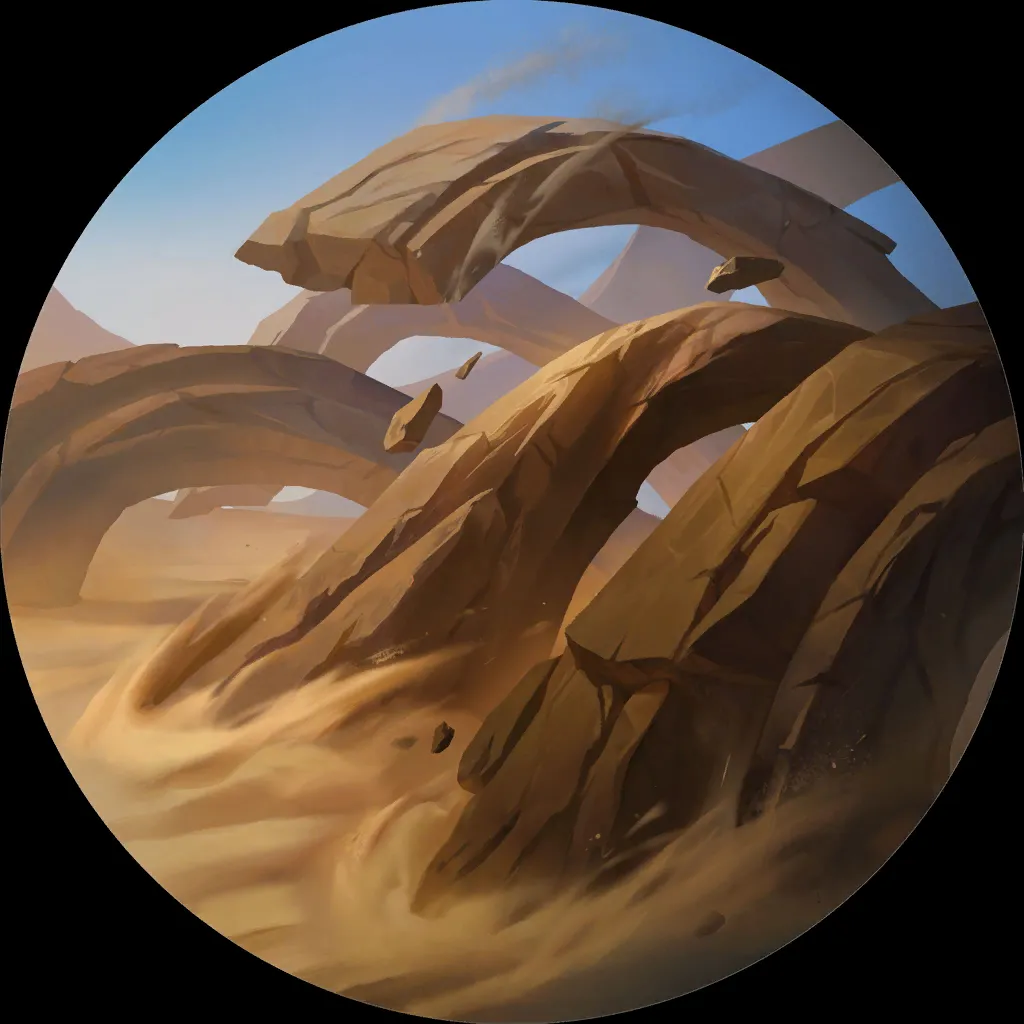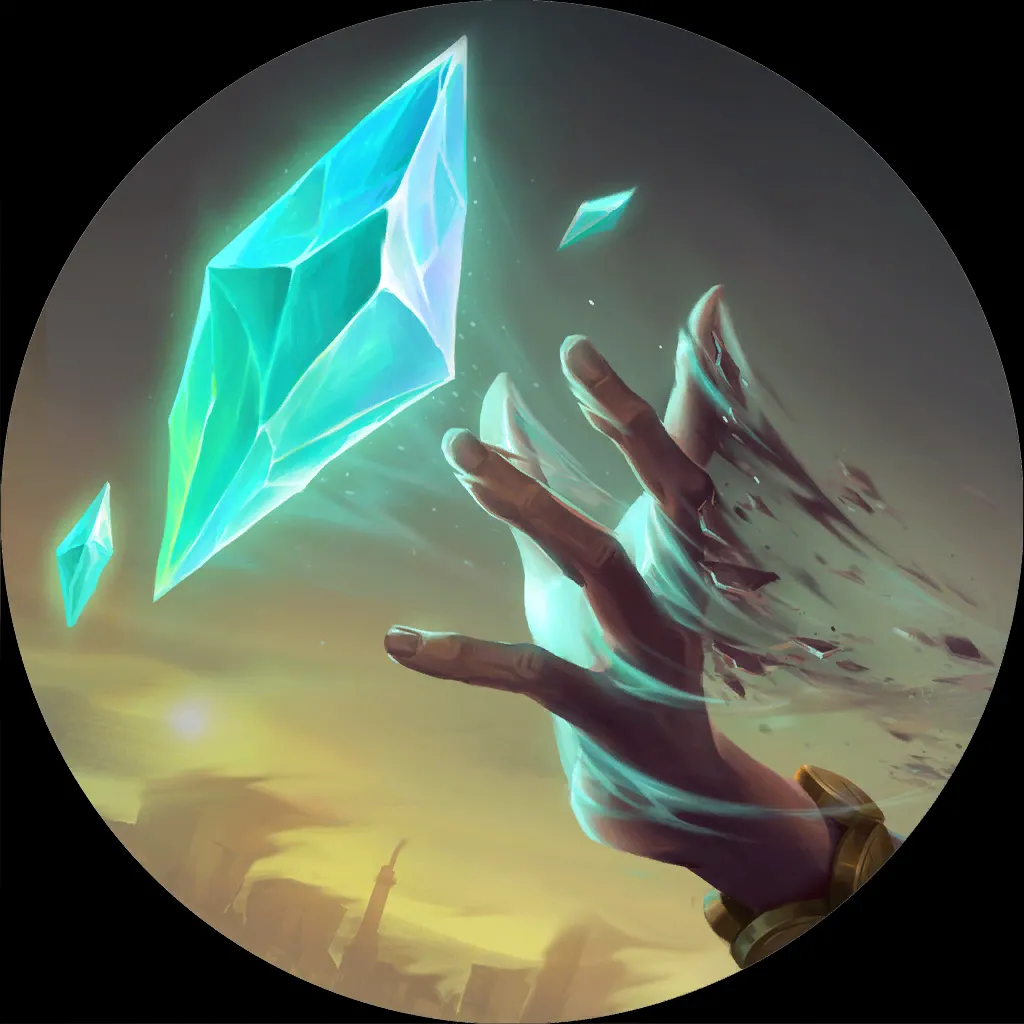 Mono Shurima is another one of these "didn't get nerfed this patch, and was solid before," archetypes. Especially if Darkness remains overhyped (which it has a history of doing! =), Sun Disk is approaching a radiant future, since it has a 75% WR against that deck!
---
Kindred Nasus
6
3
9
22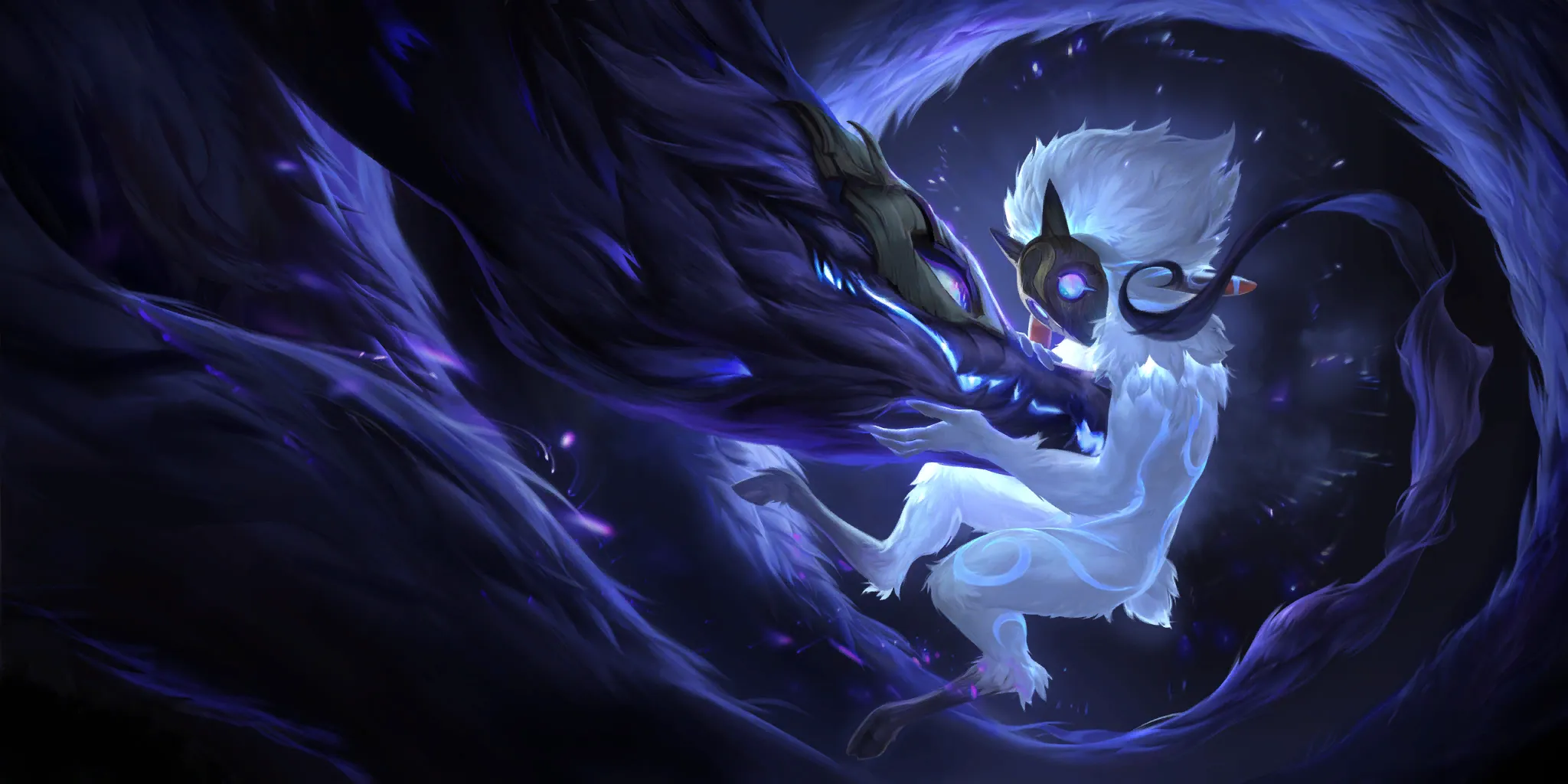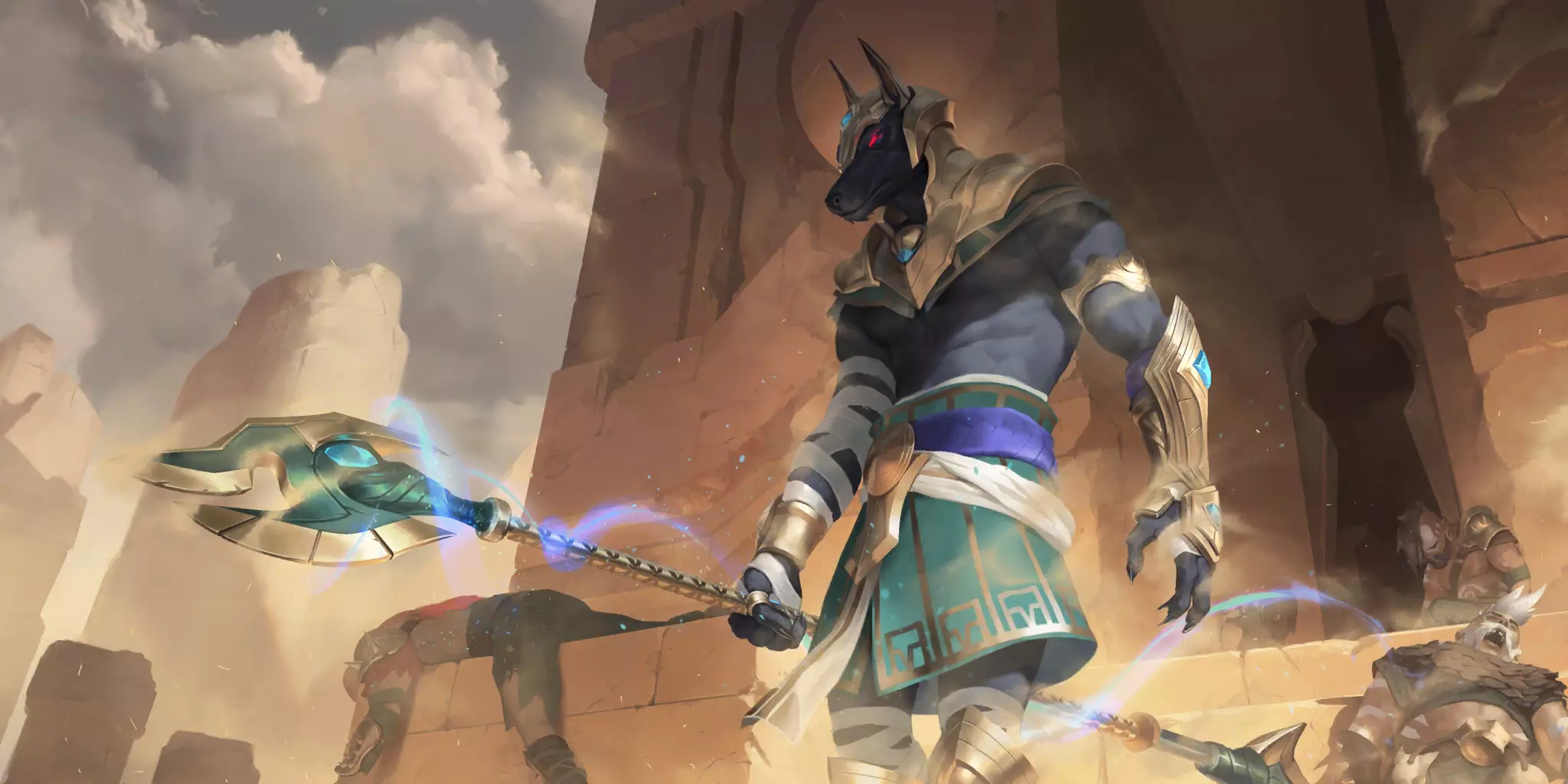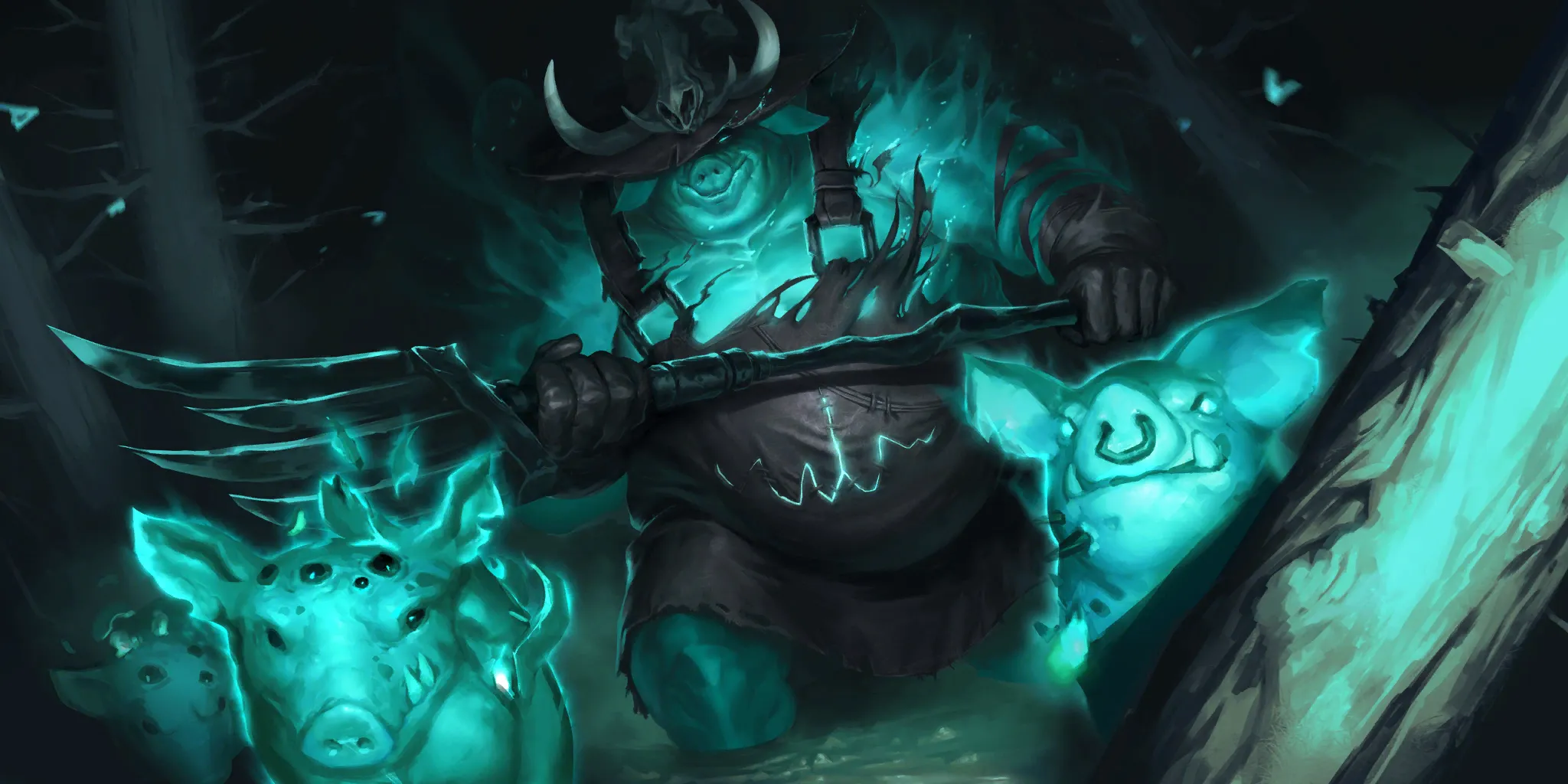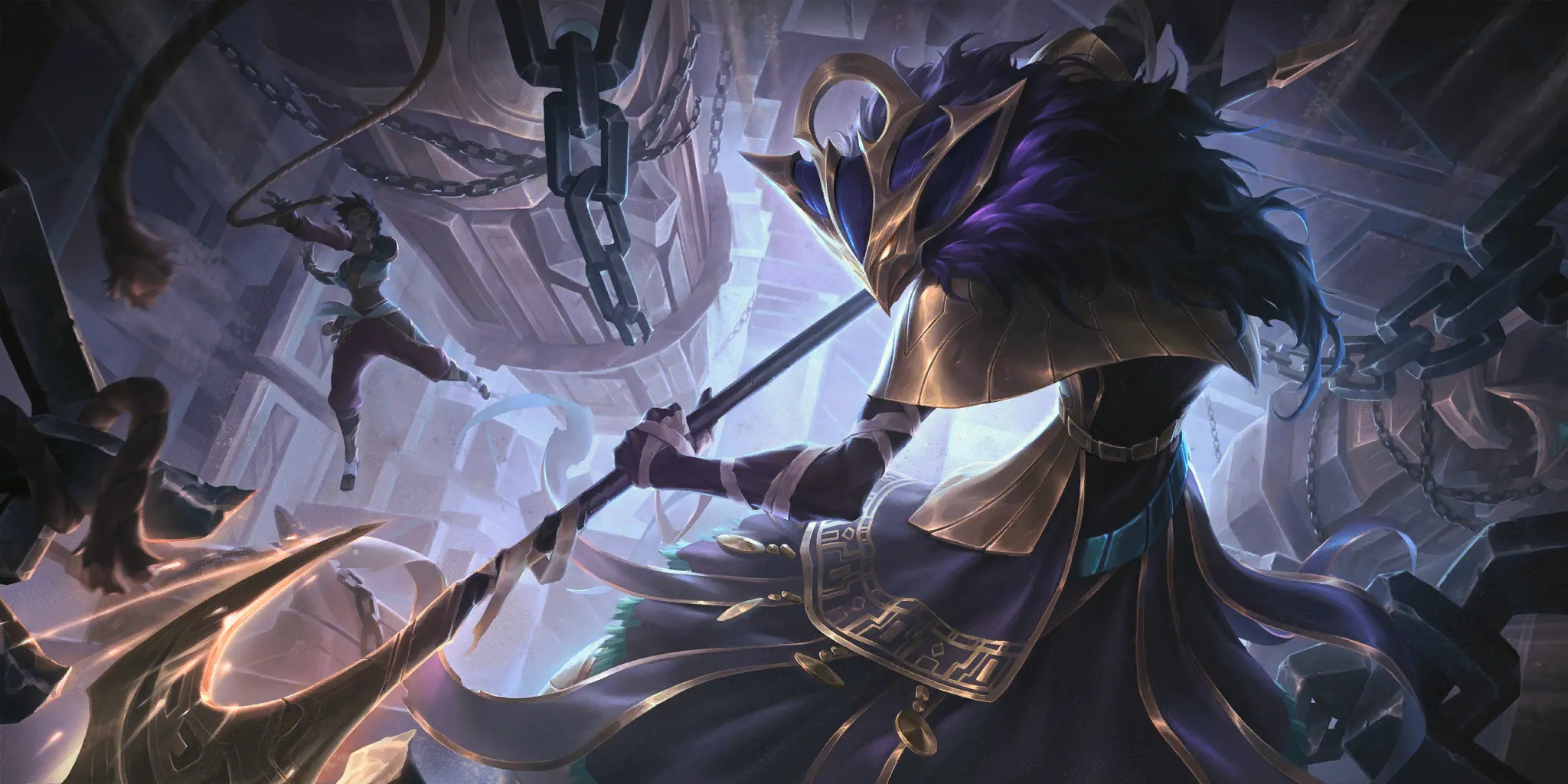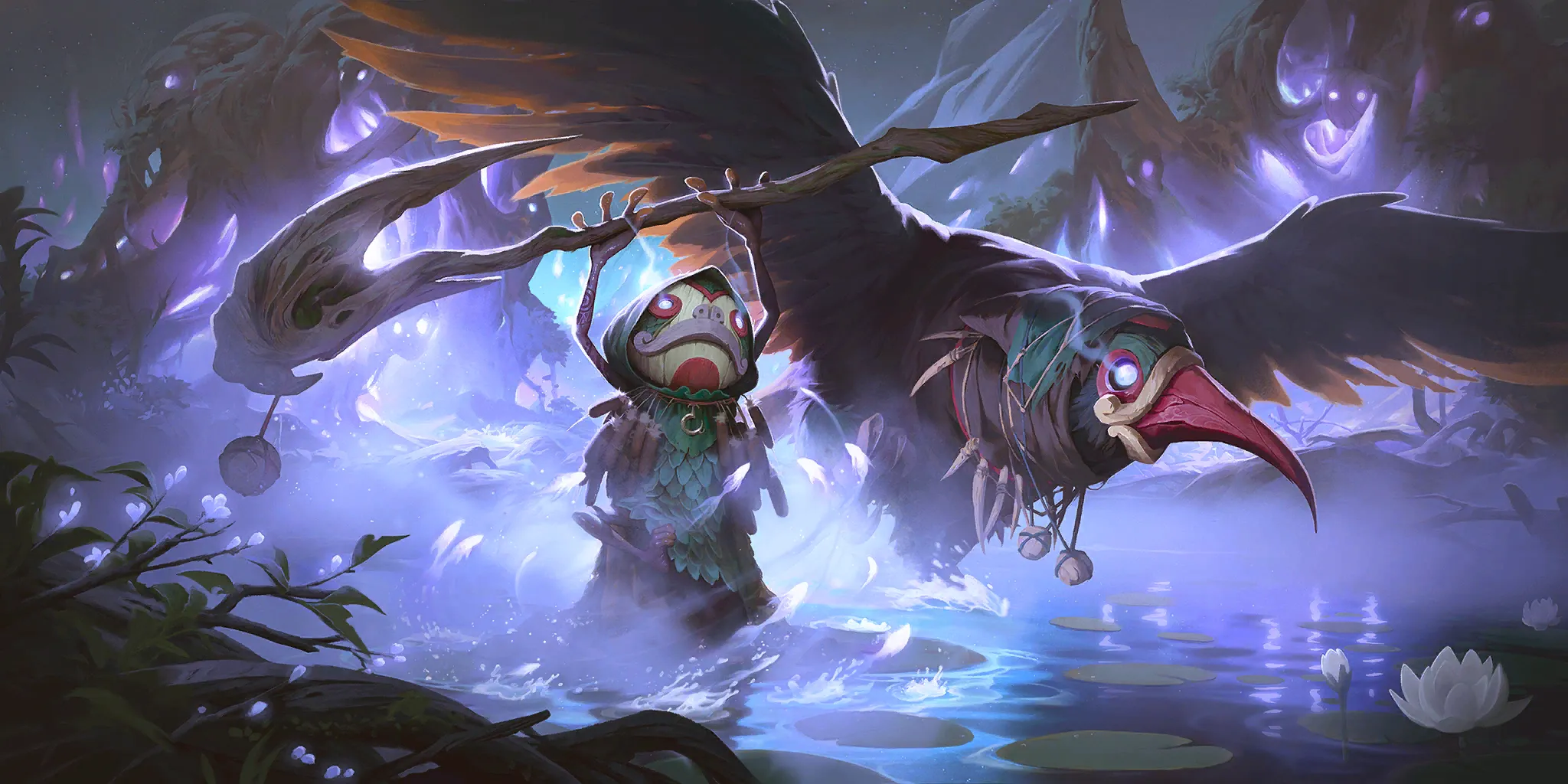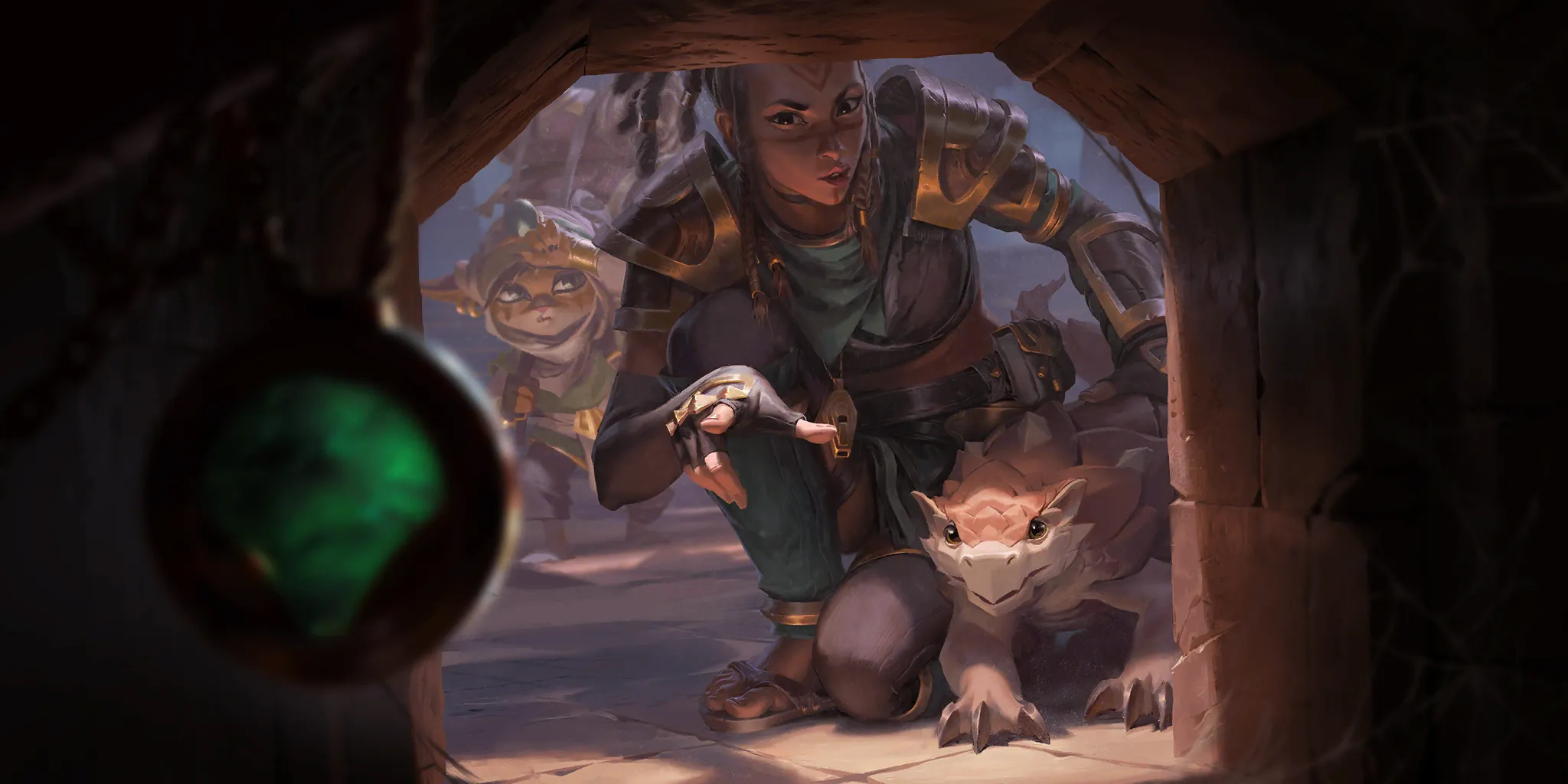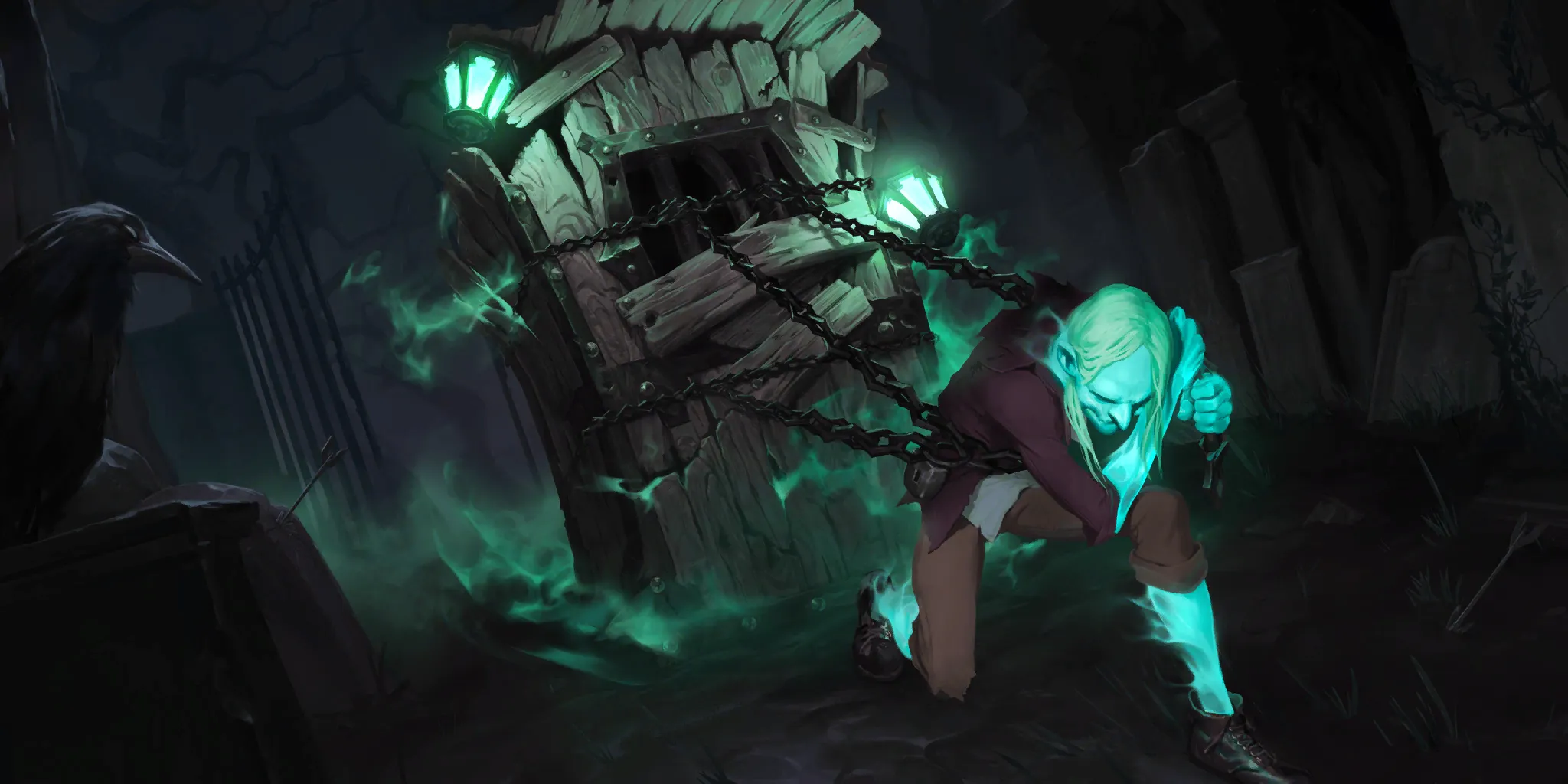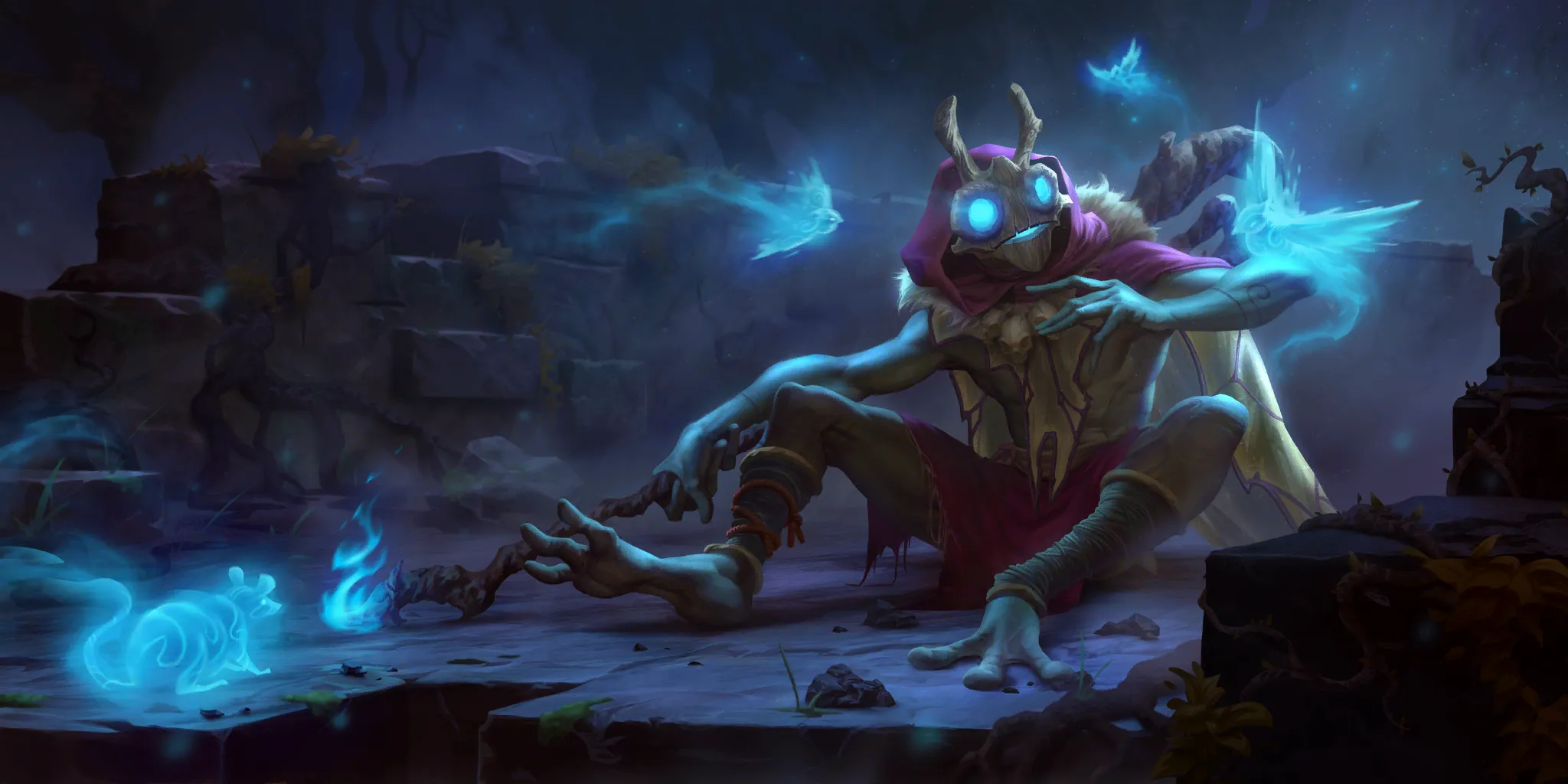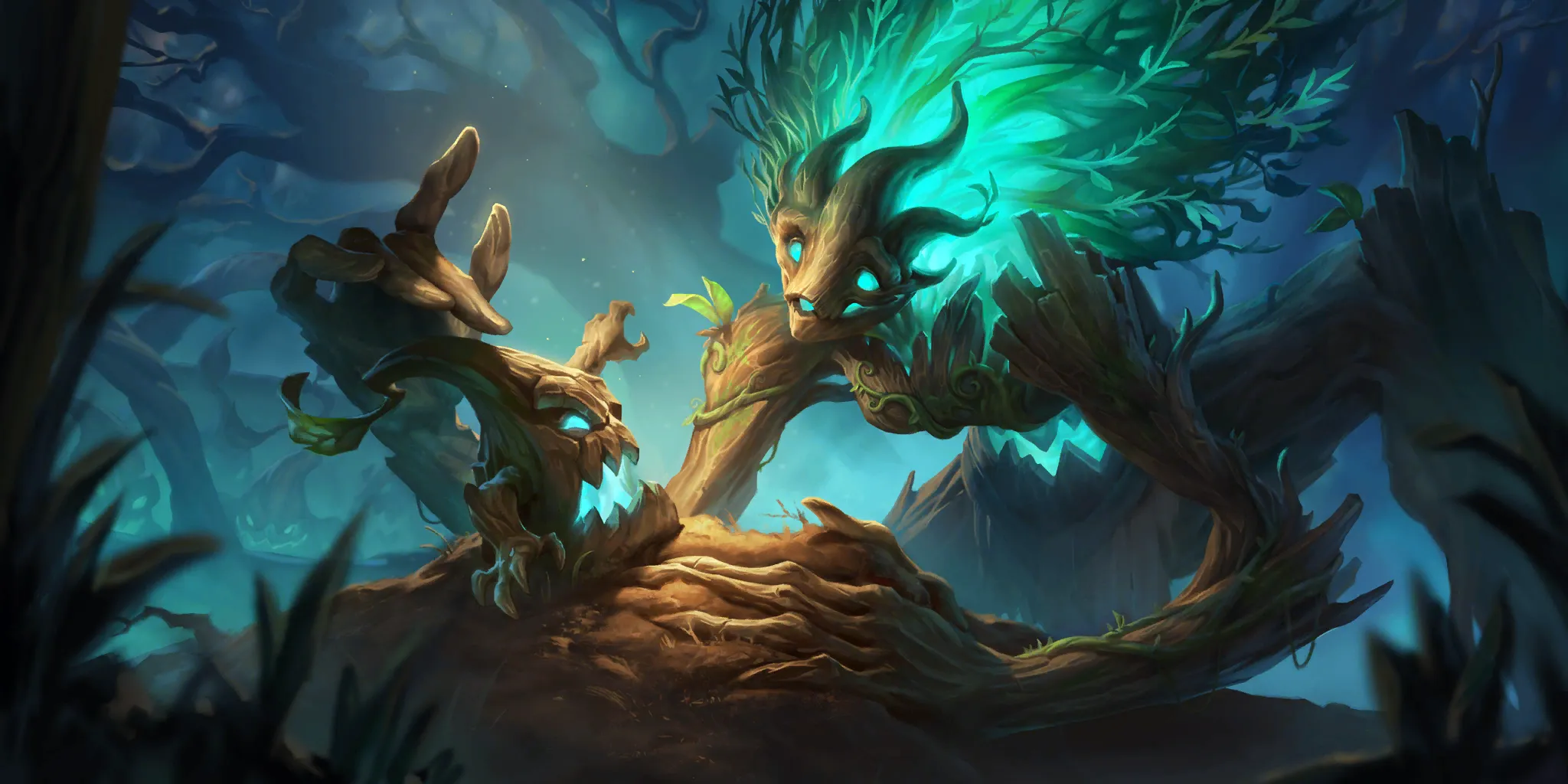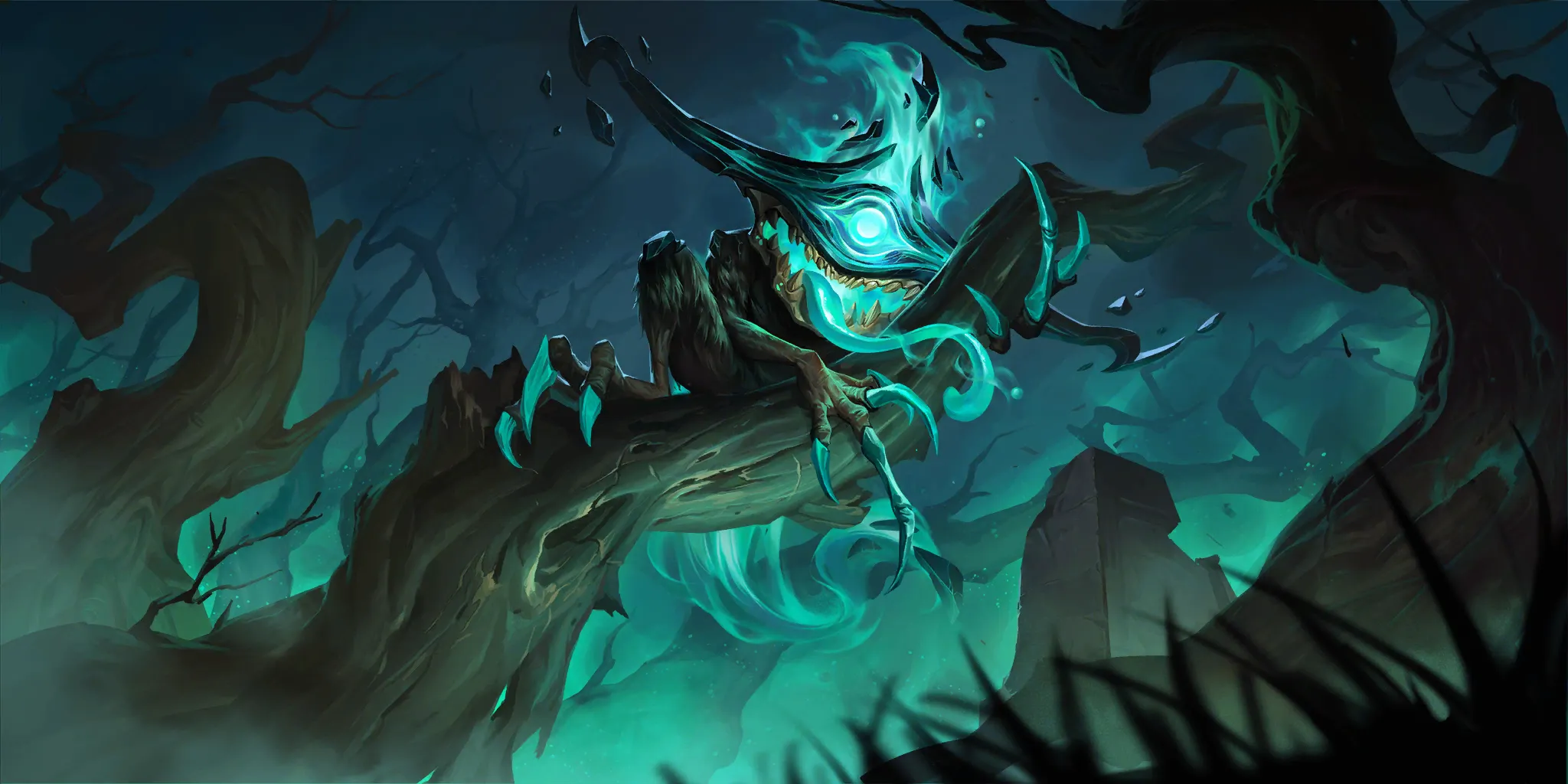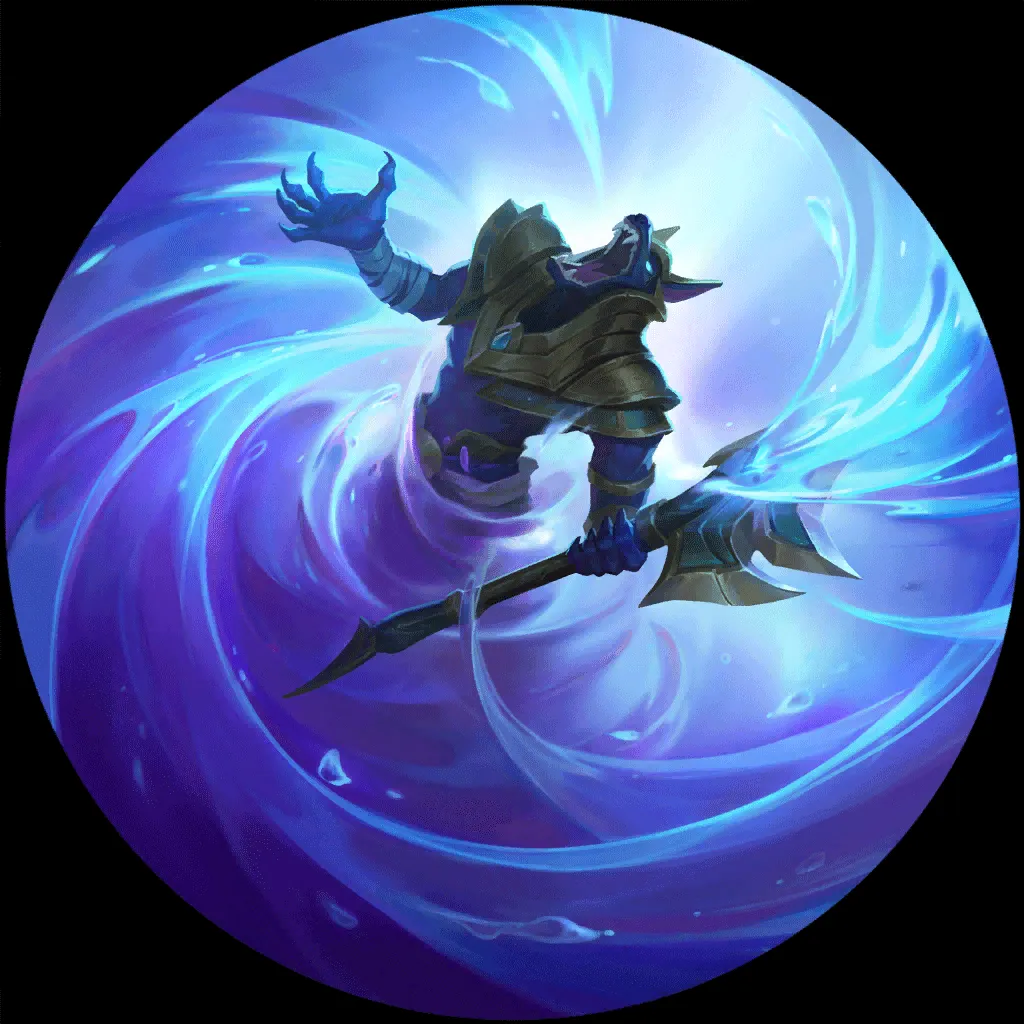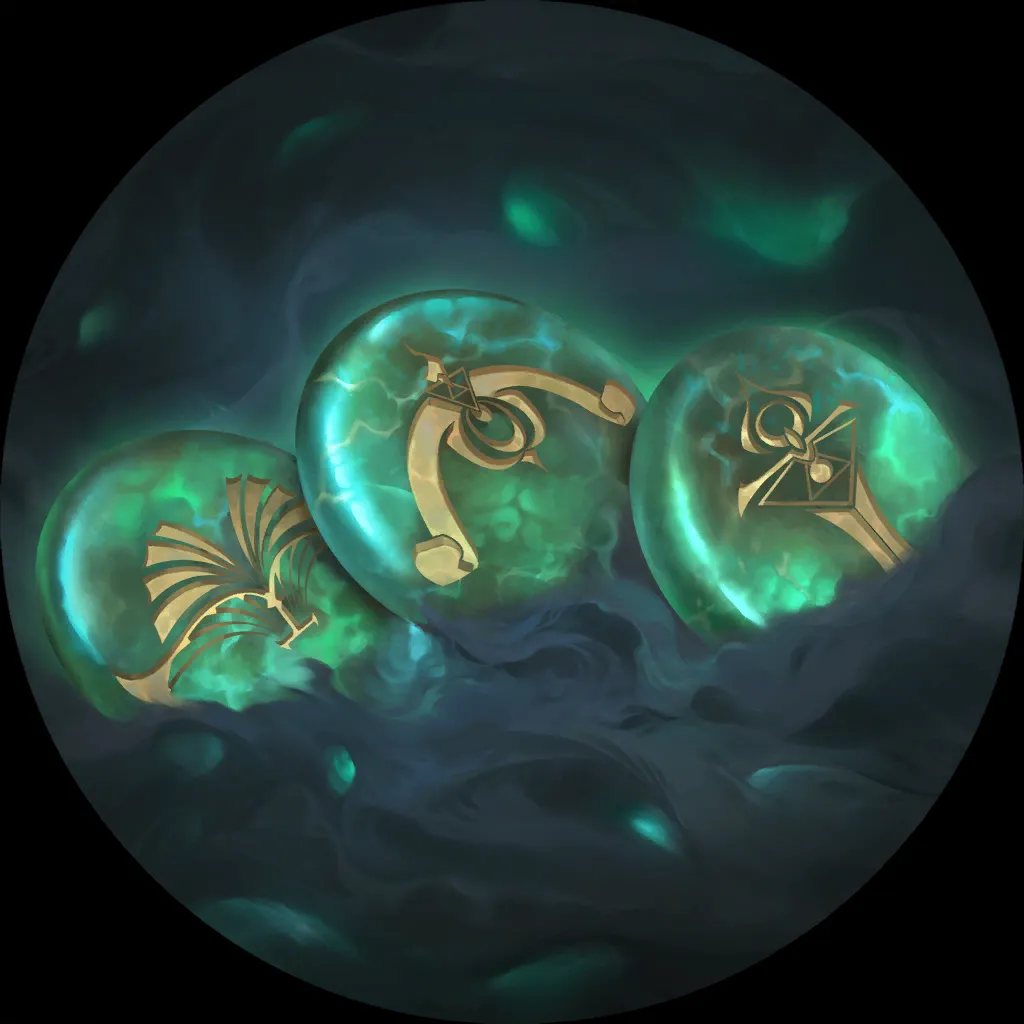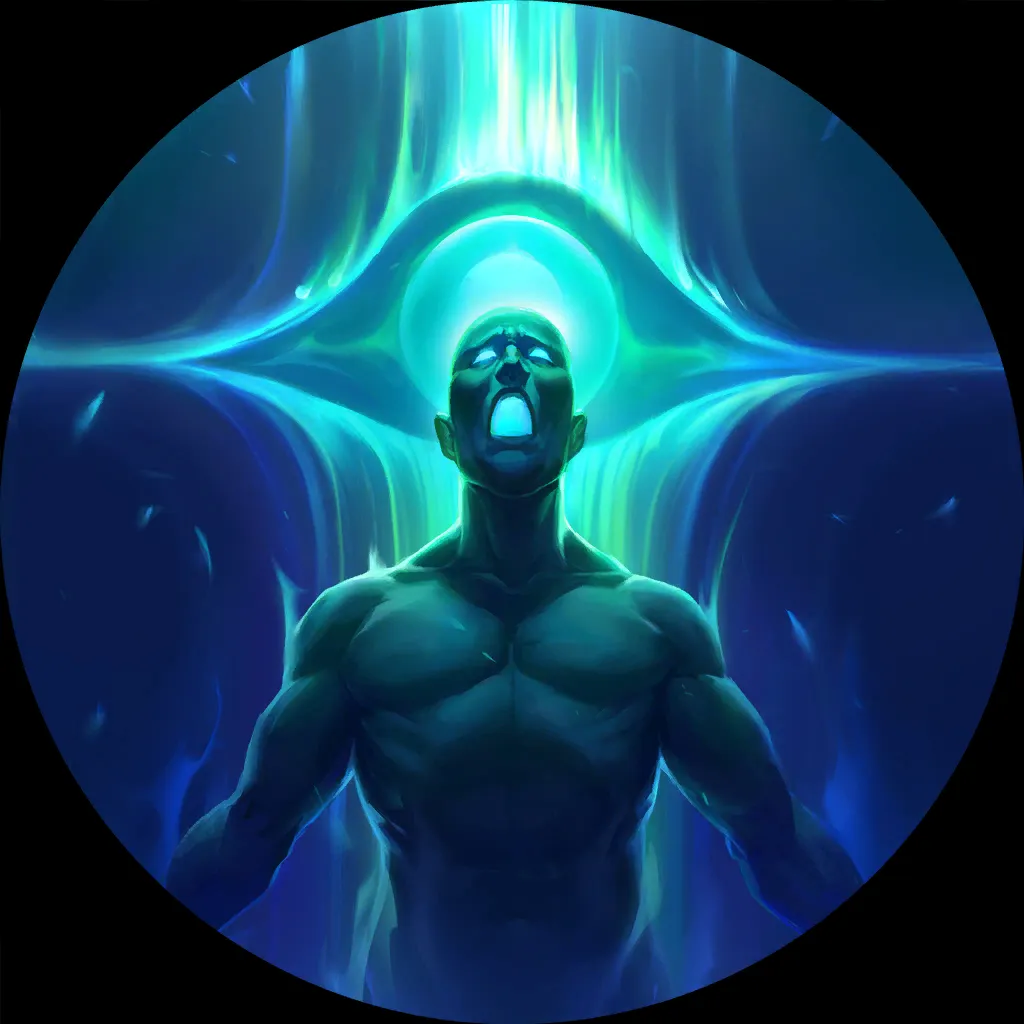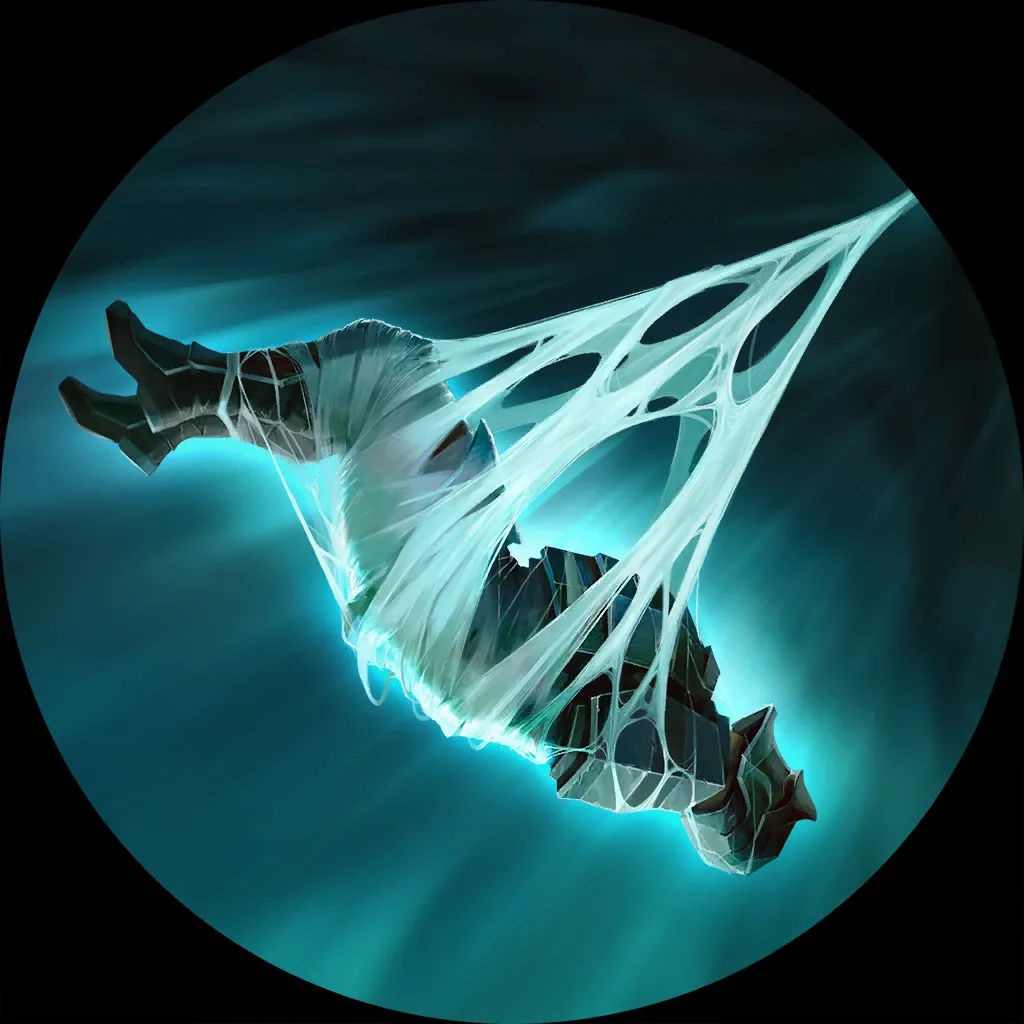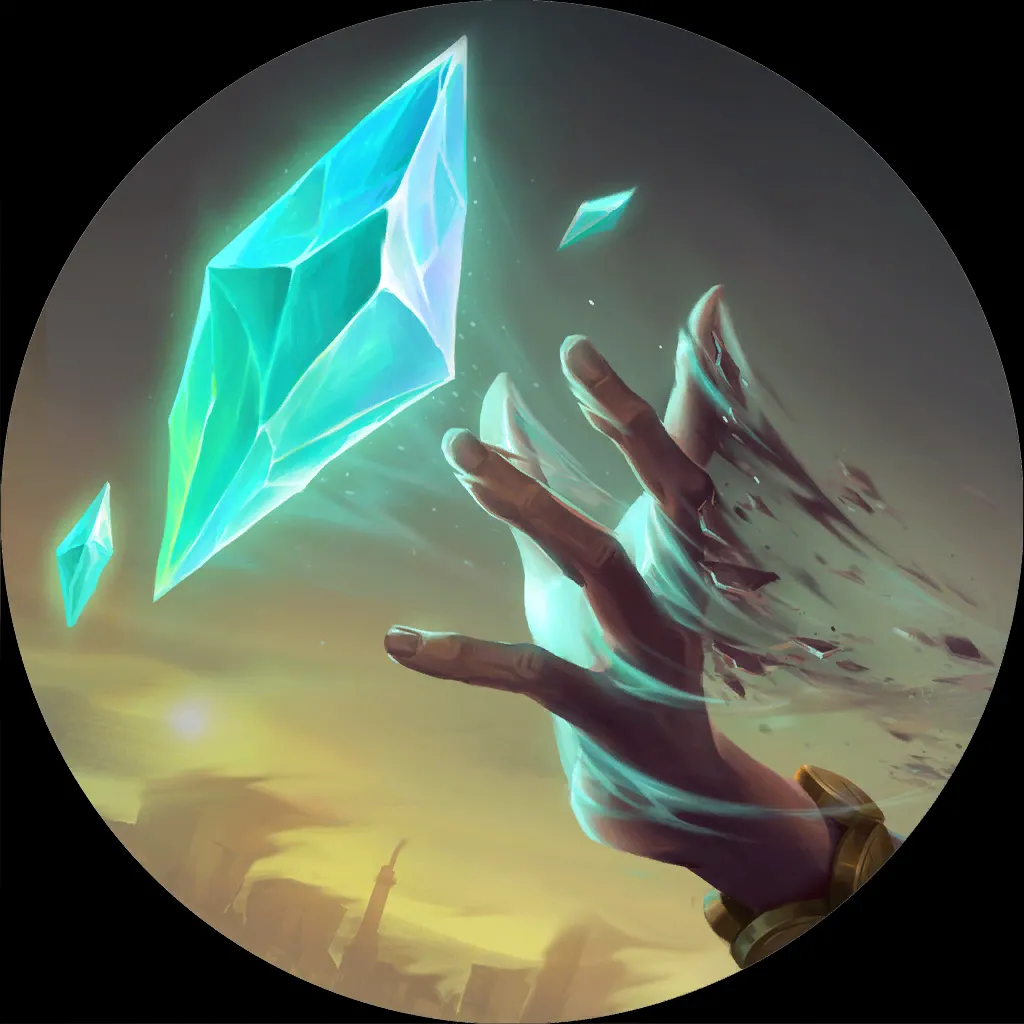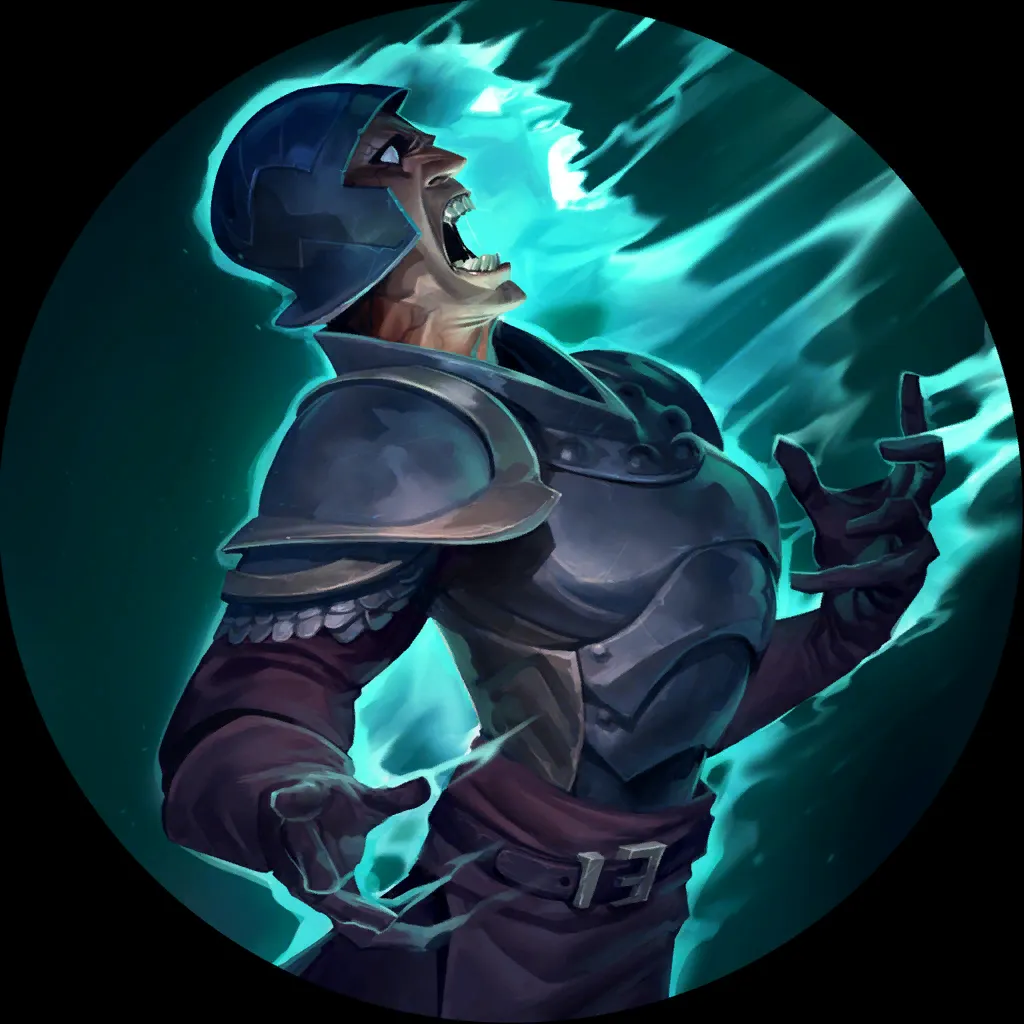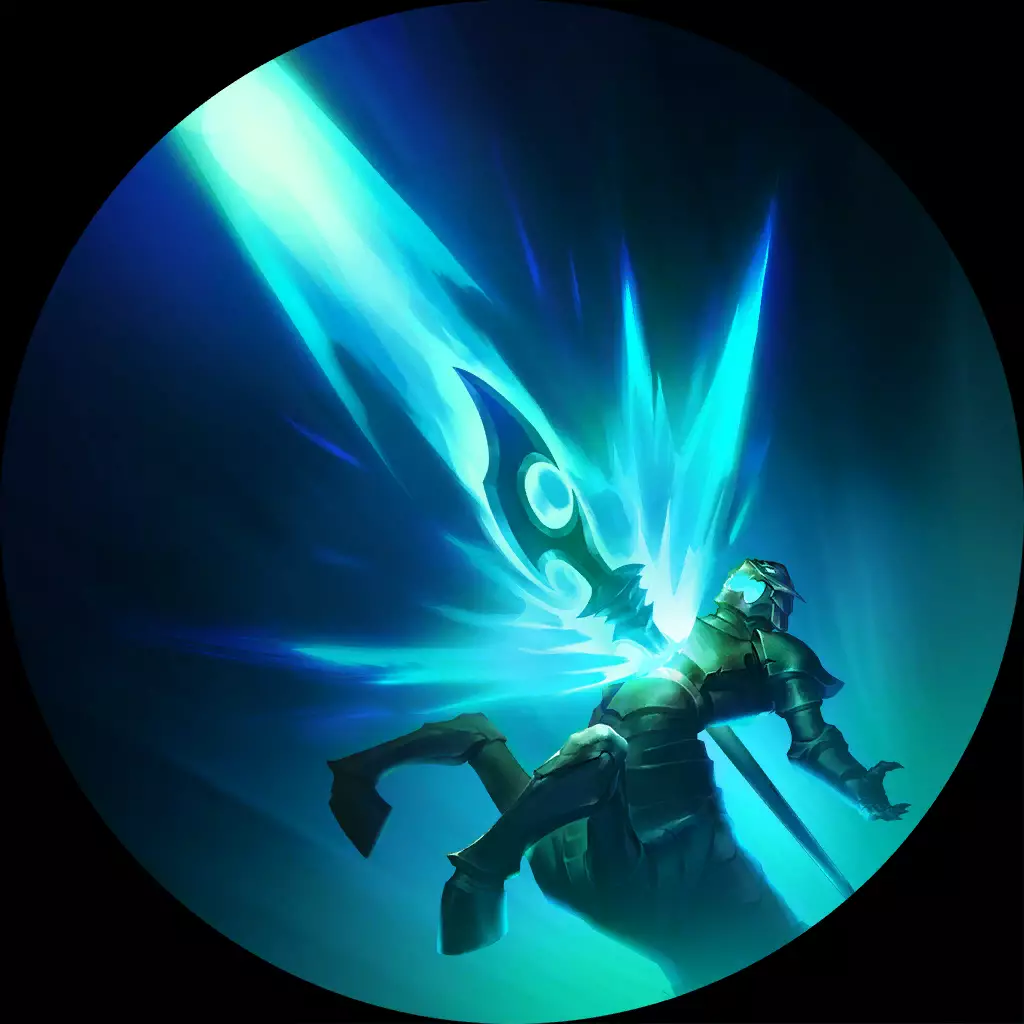 I know you'll like this, since old archetypes in the Azir Irelia days seem to be popular. Kindred Nasus is an improved iteration of Tresh Nasus that has found success in the first week of the patch.
It currently sports a 58.7% WR over 250 games in the past two days!
---
Taric Poppy
6
3
6
25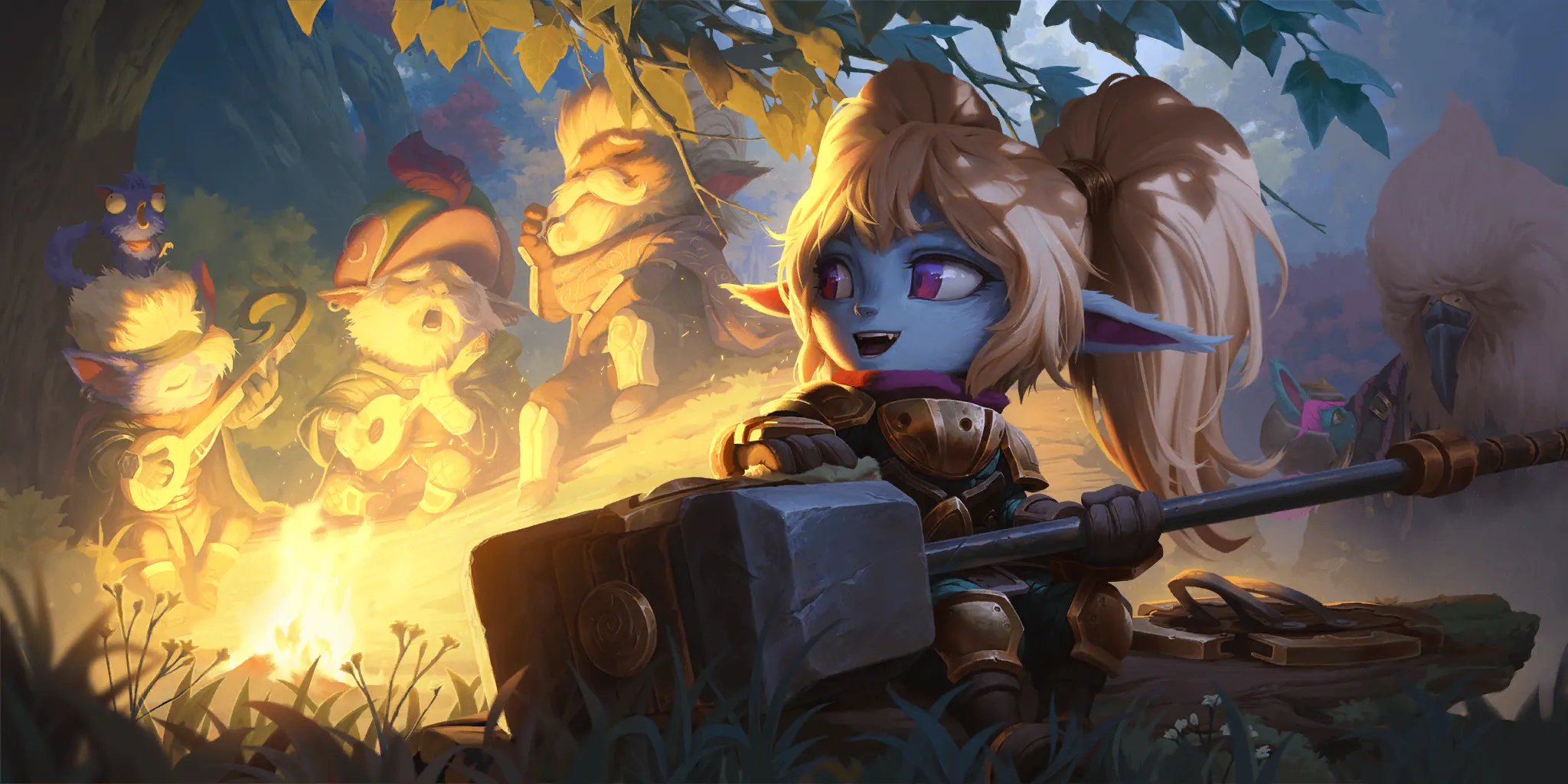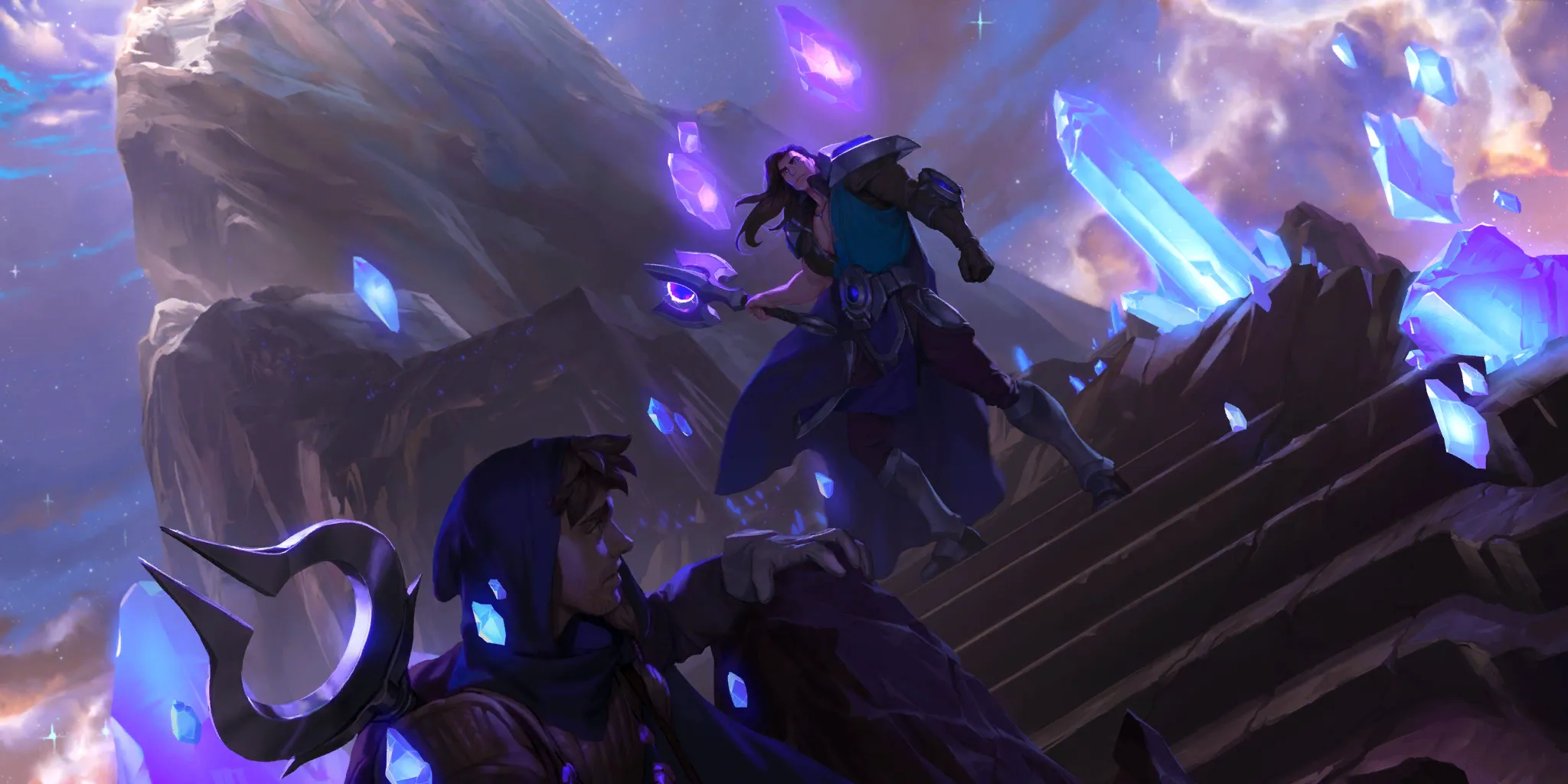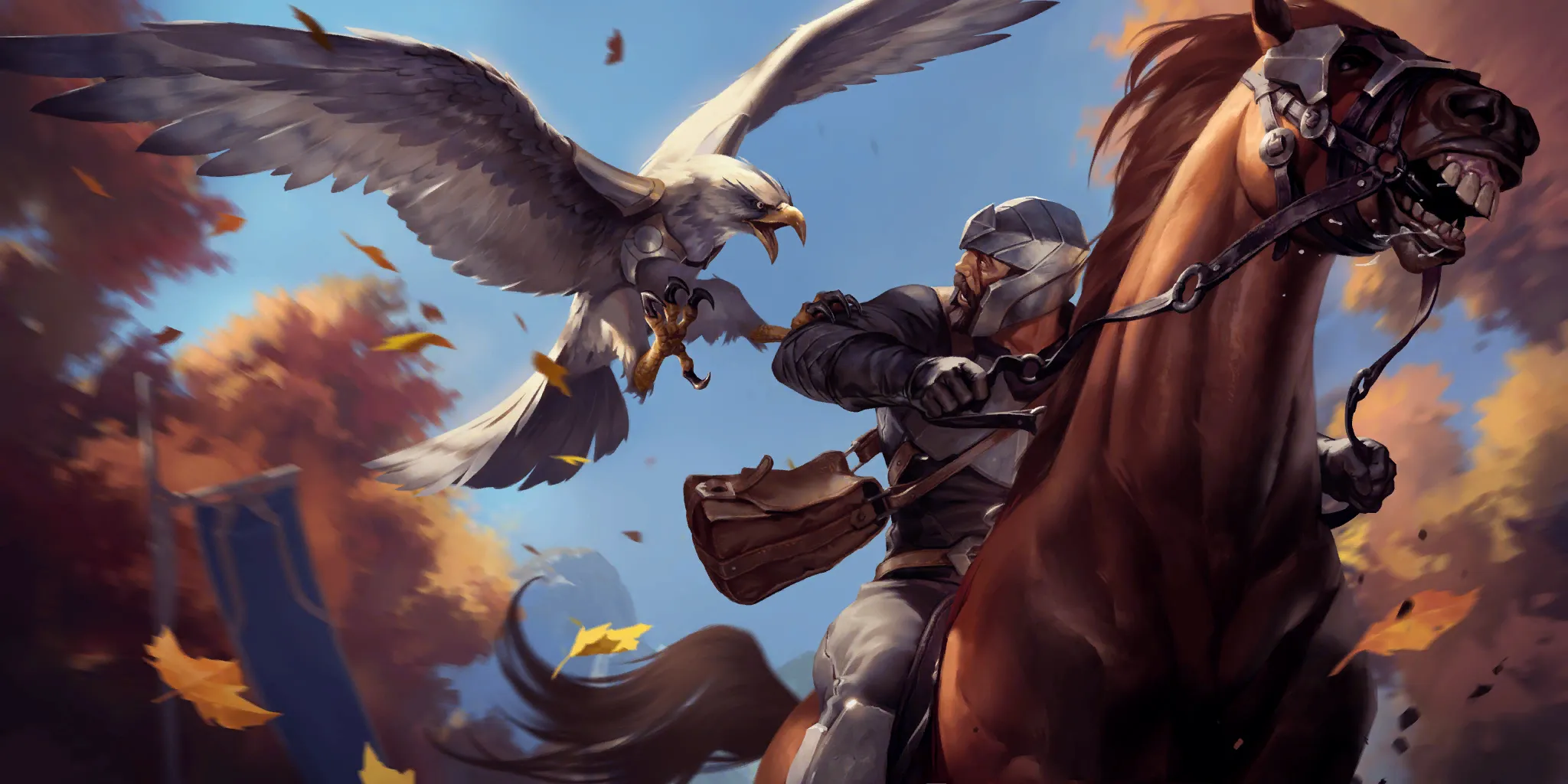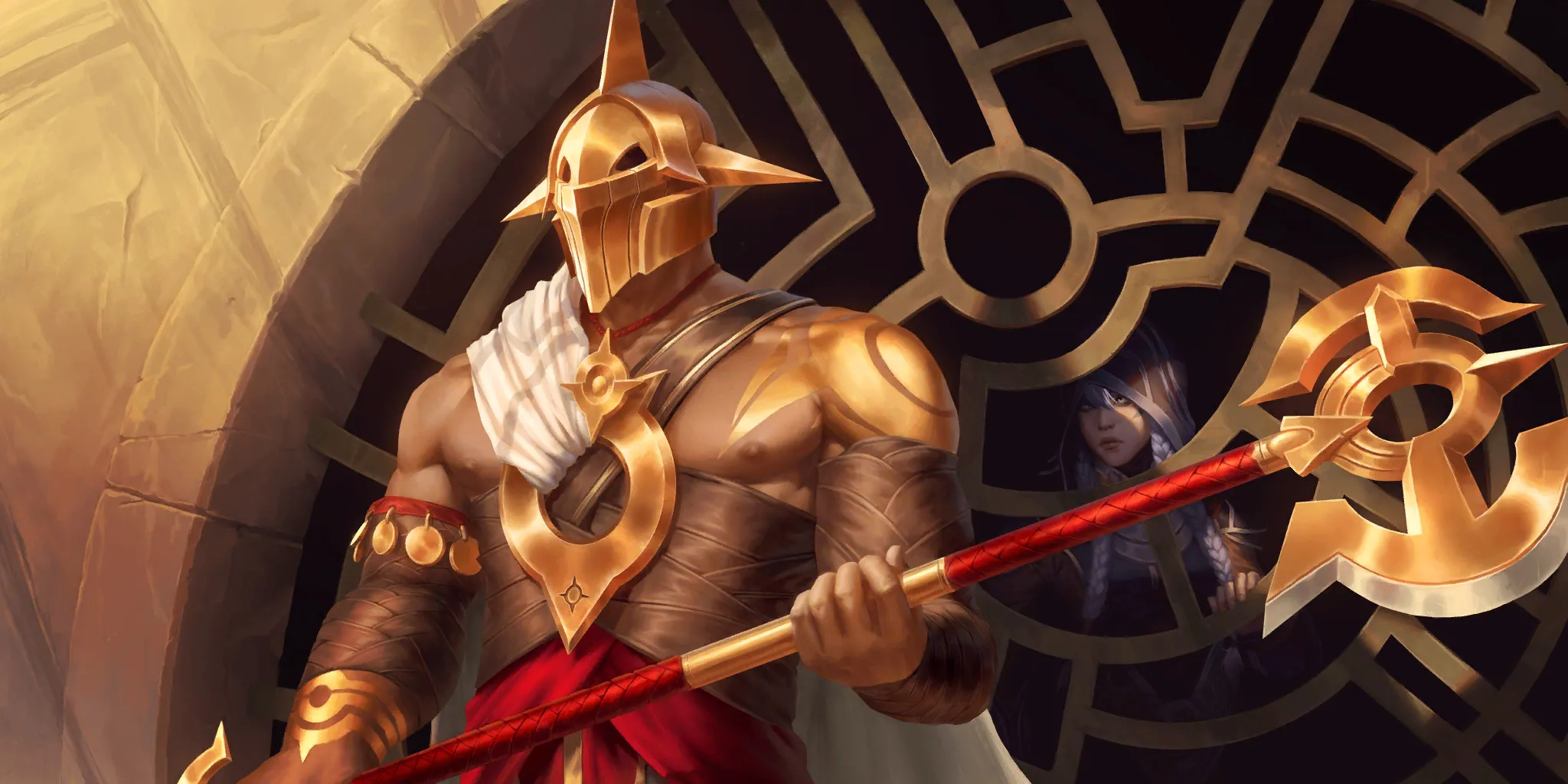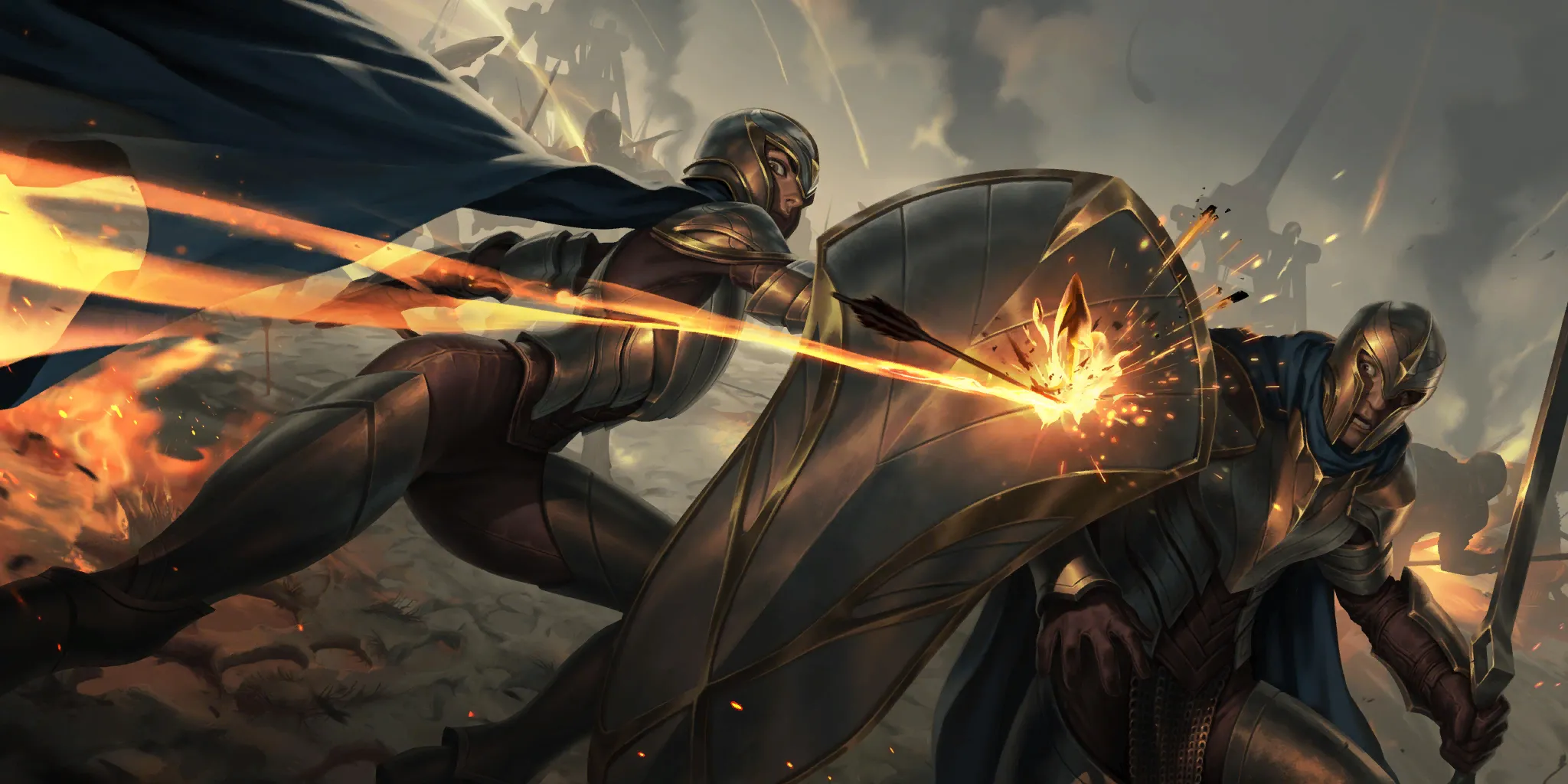 Esmus, Breath of the World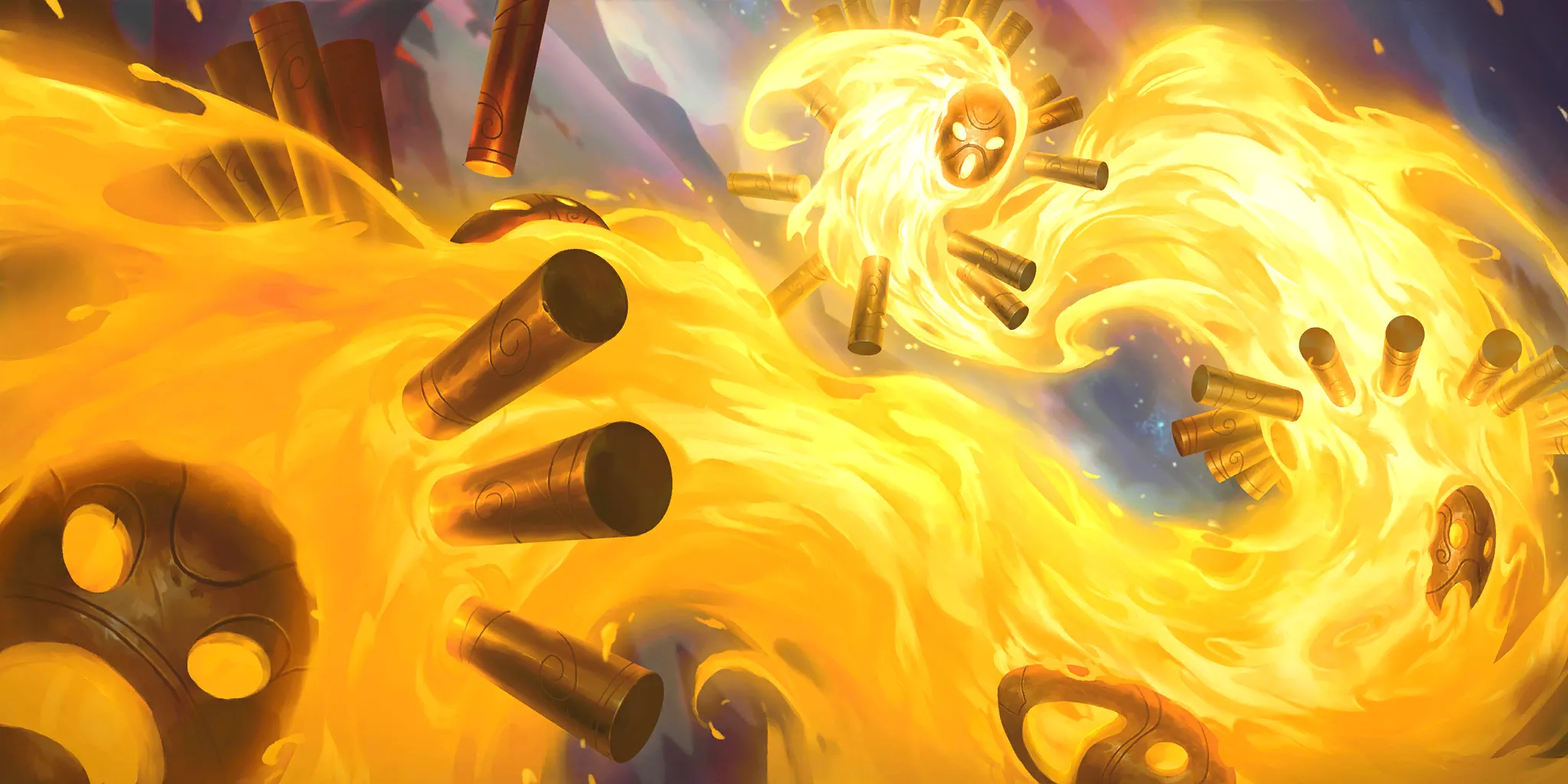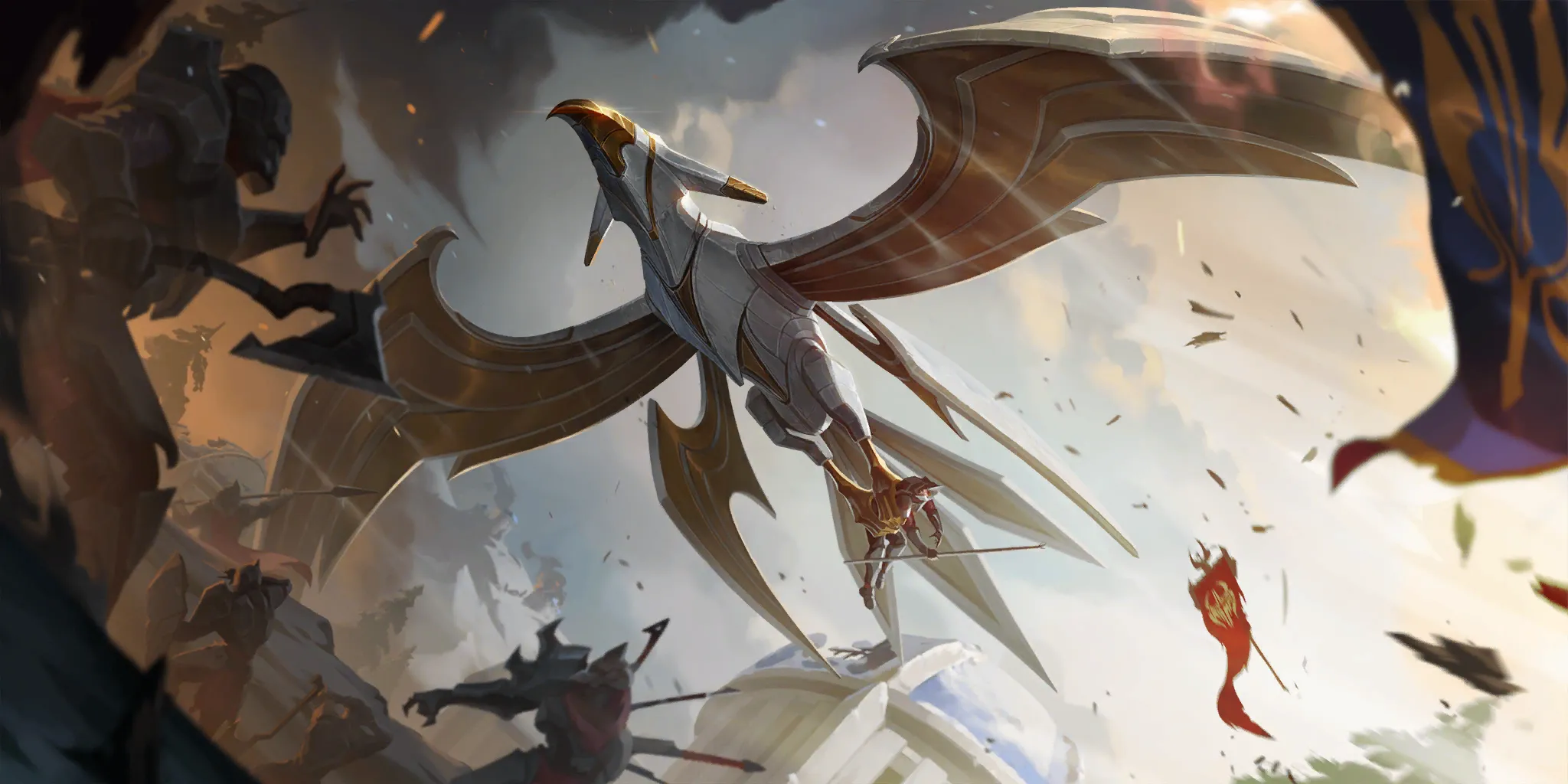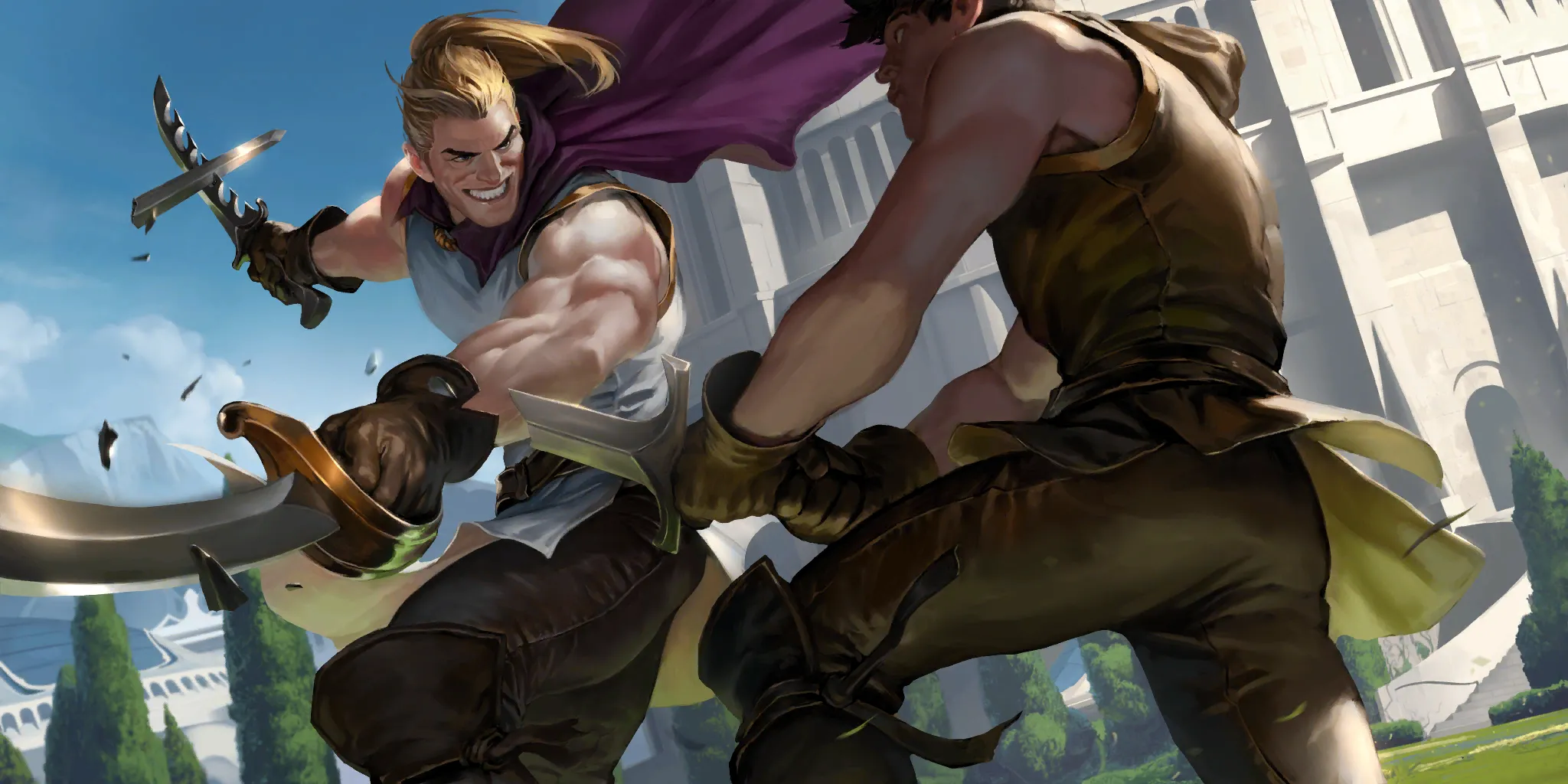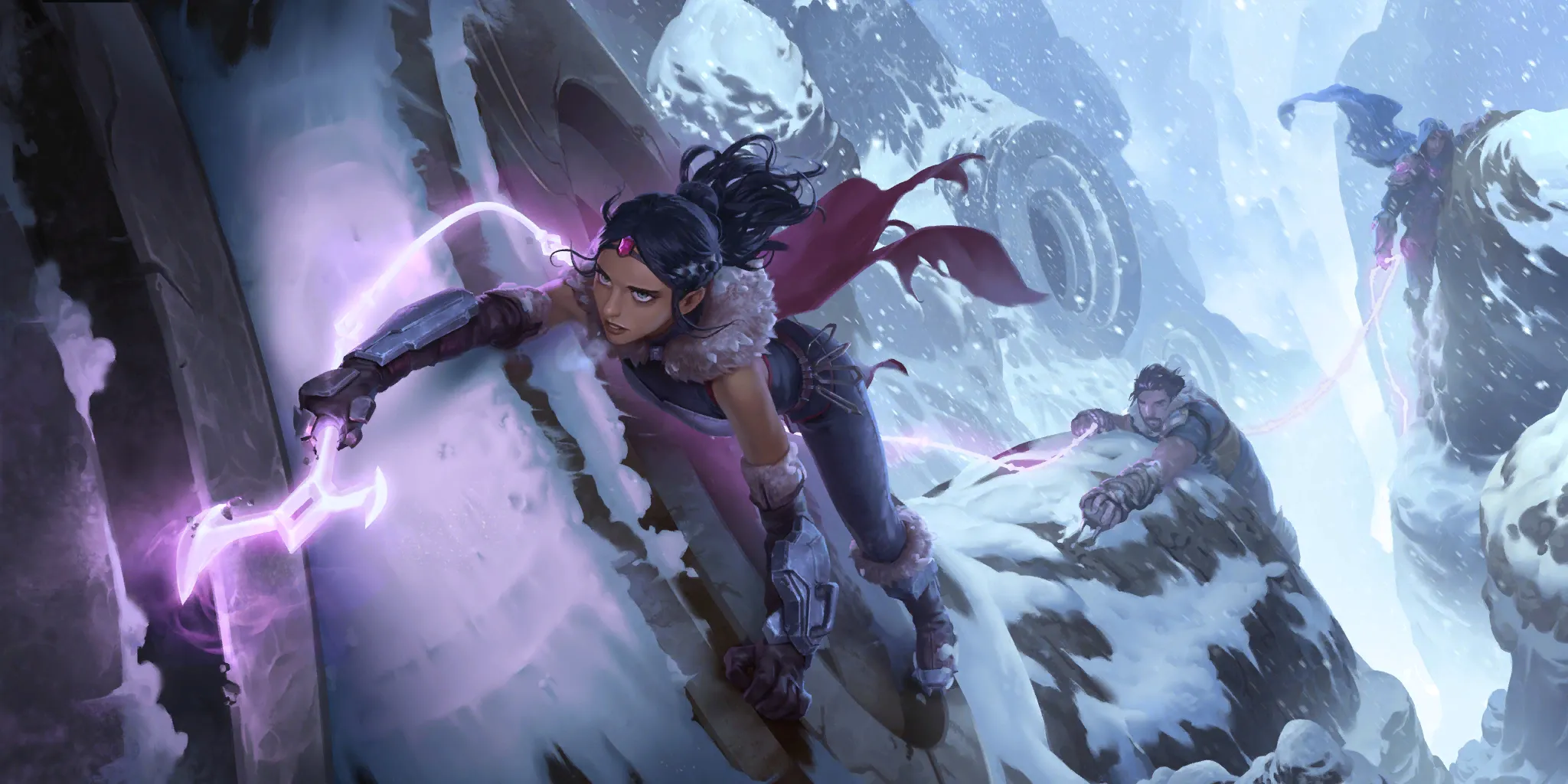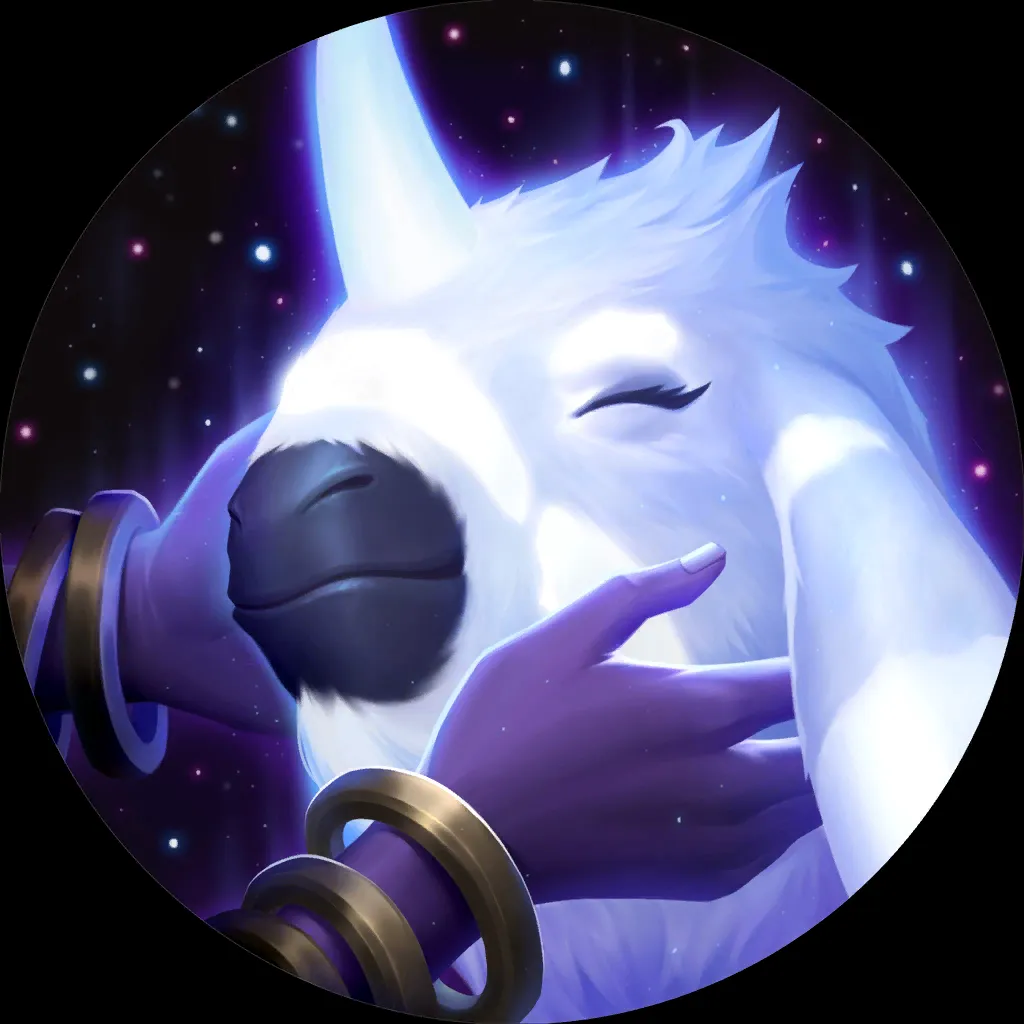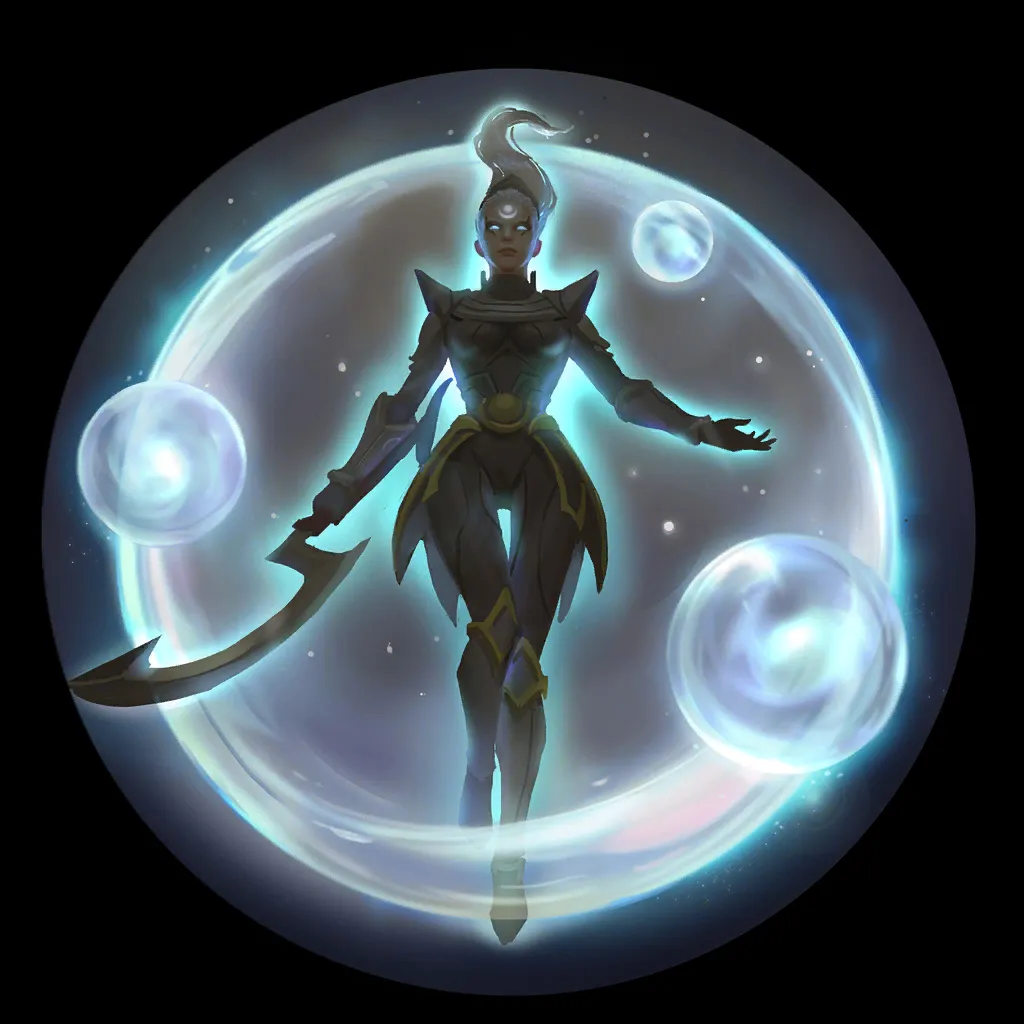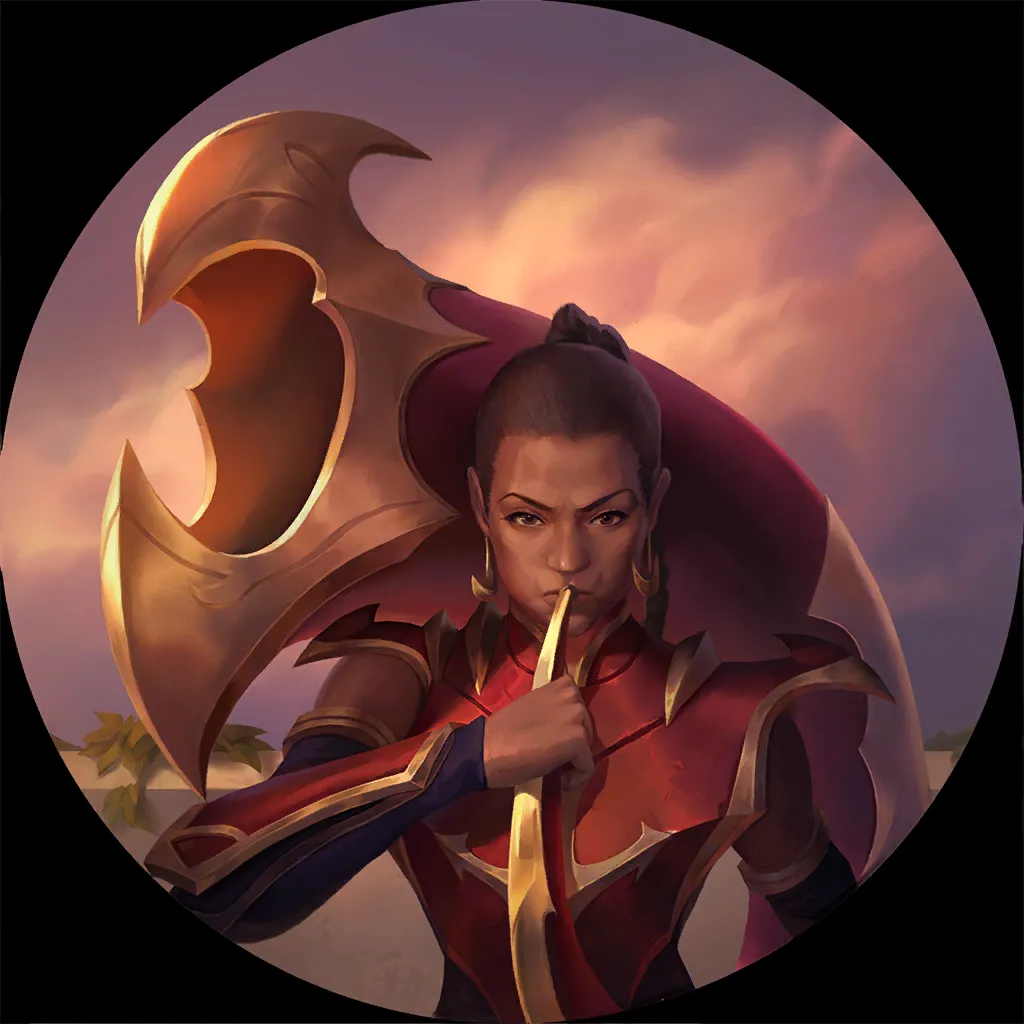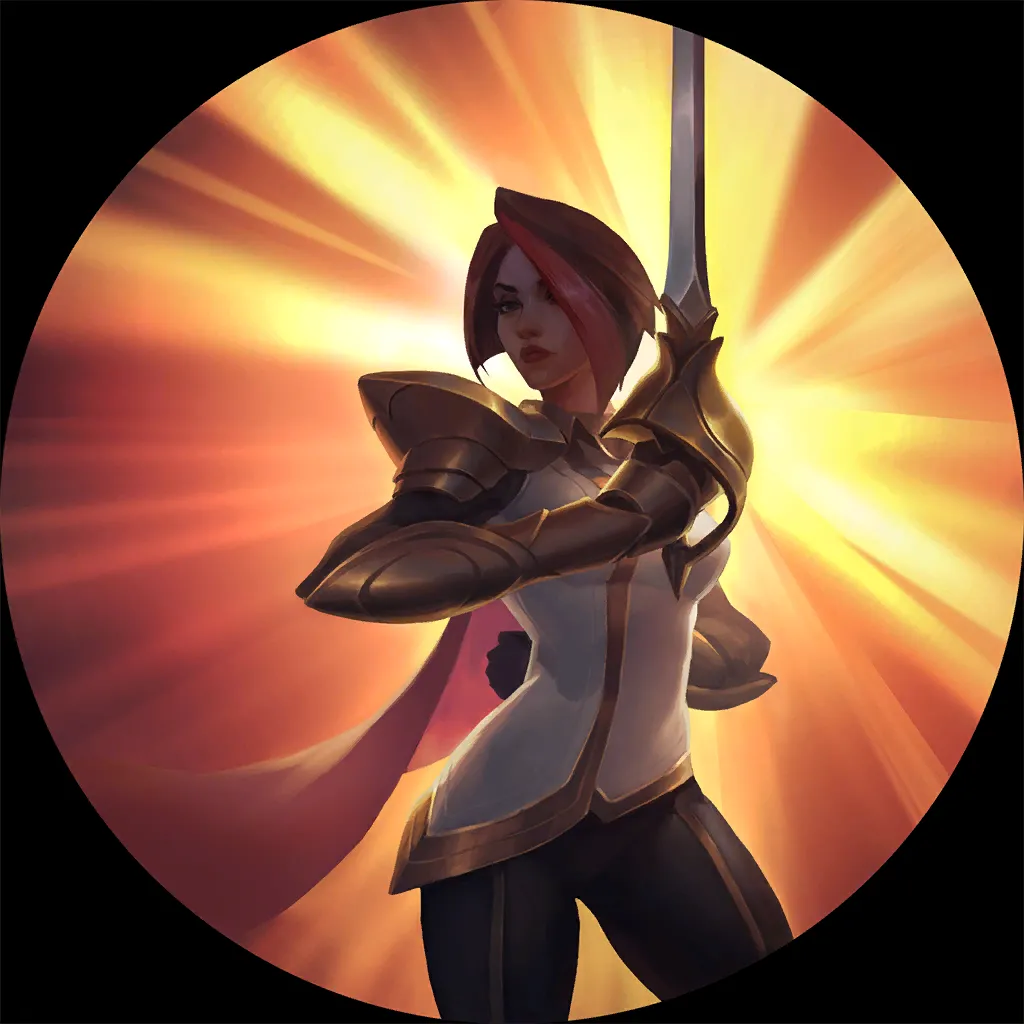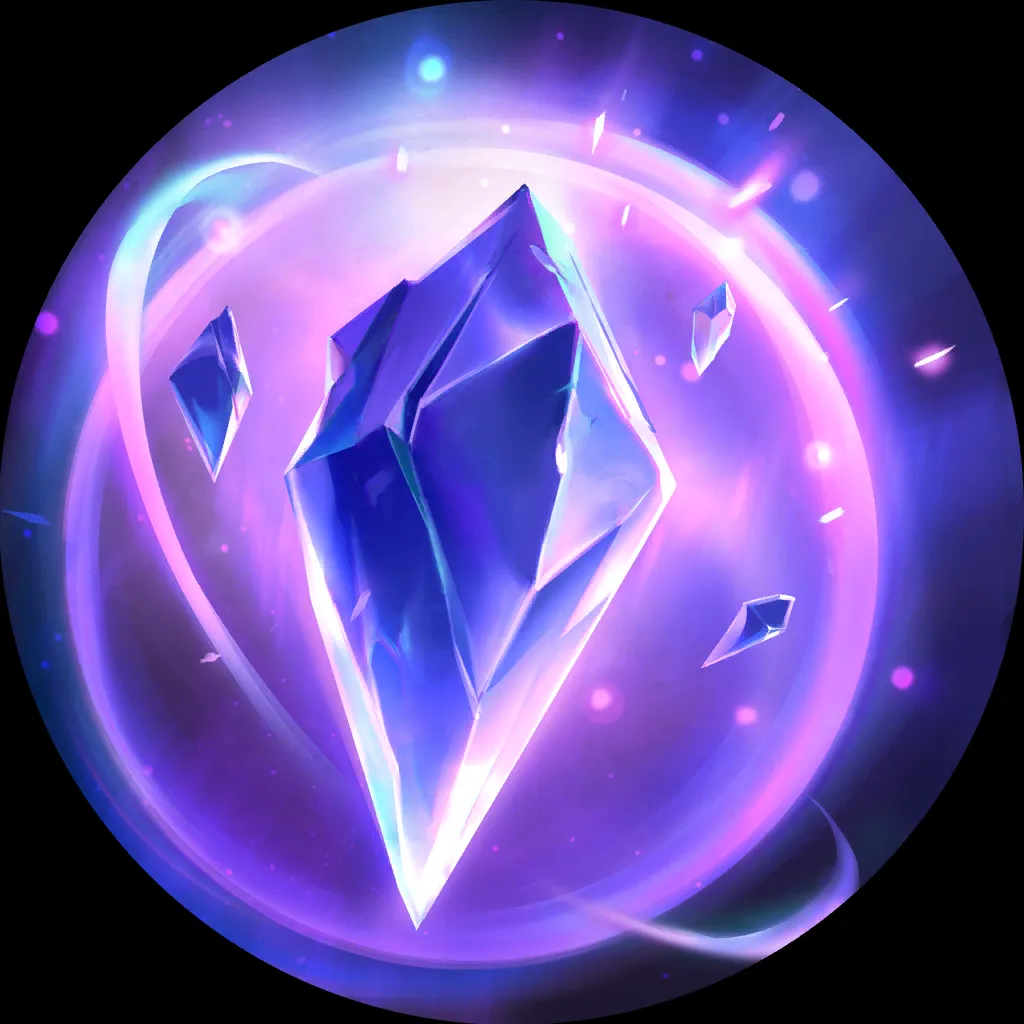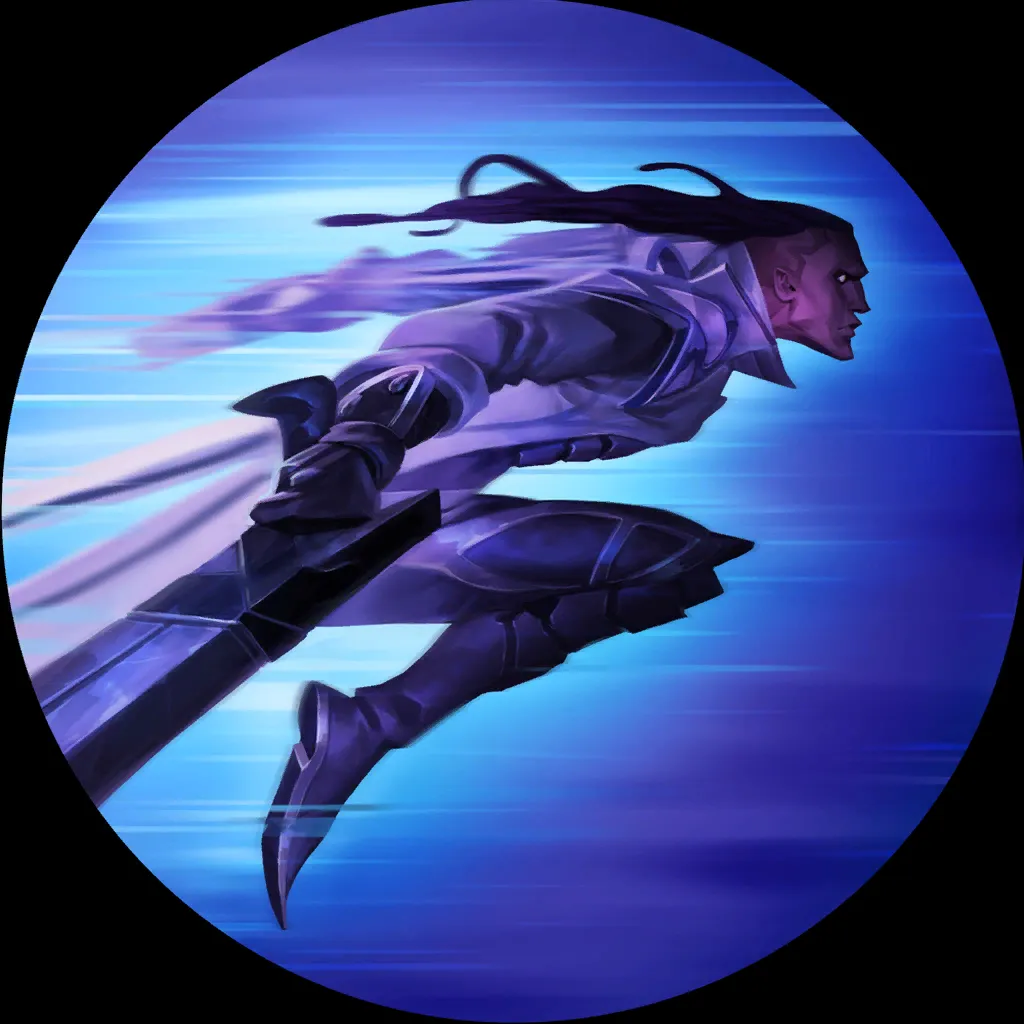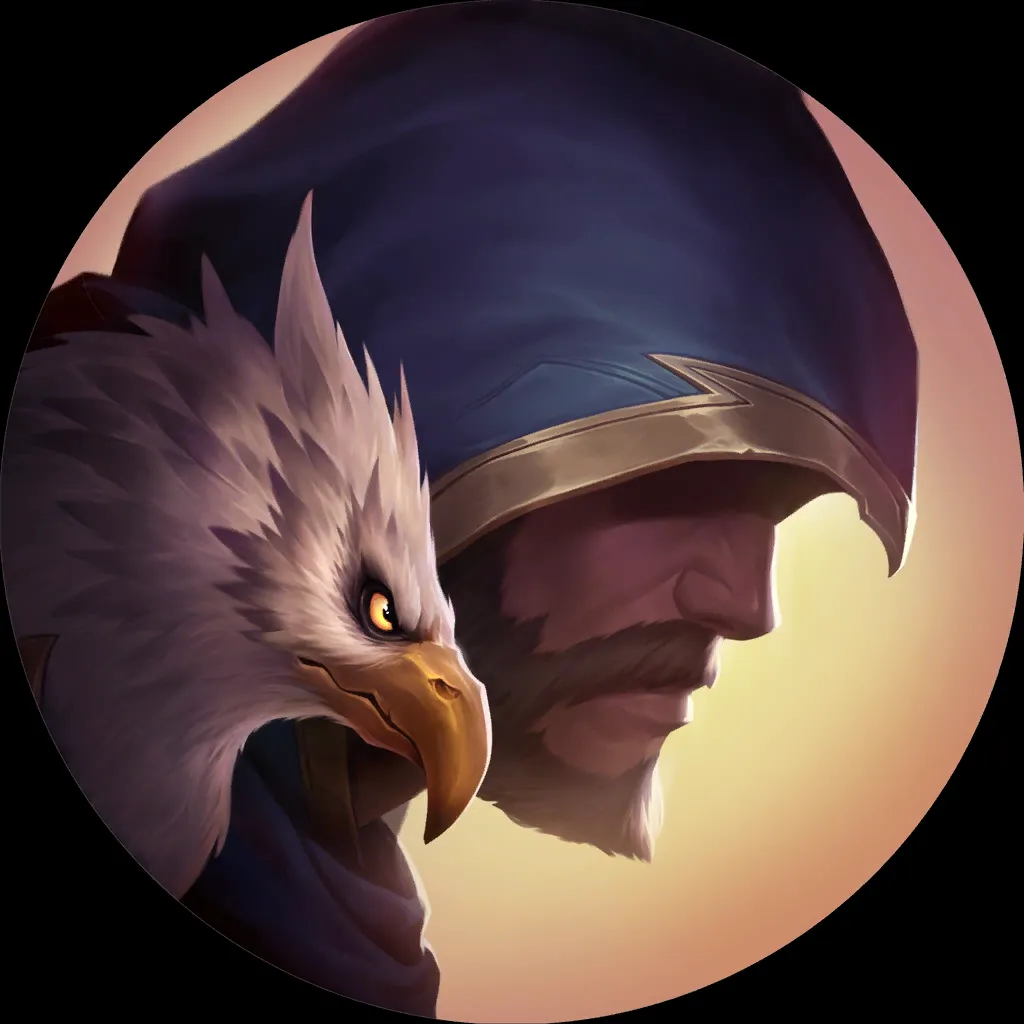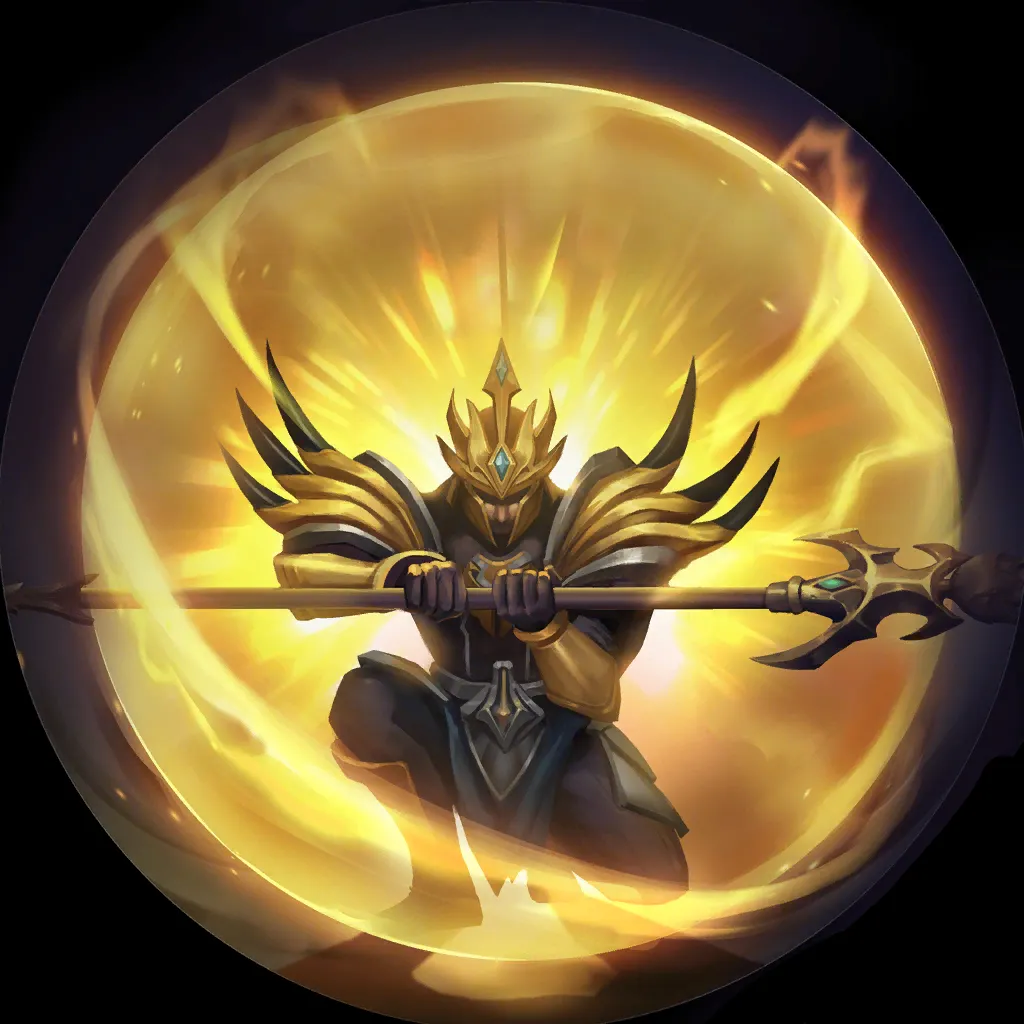 Previously thought to be a meme deck used by some Master players to climb in a new patch, Poppy Taric made a name for itself last season.
Personally, I've brought the deck to last Seasonals and found a lot of success with it both on ladder and in tournaments. Hence, since it didn't get nerfed this patch, why shouldn't it become dominant?
The talking is backed by stats – Poppy Taric has a 57% WR over 1.4k games in the past two days!
---
Conclusion
The first week after a patch is shaped by entropy and chaos. In this patch especially, where many cards were nerfed, we see a lot of old faces again. Will they disappear again, or are they here to stay? Only time can tell at this point, so tune in next Monday for another insight into the meta! =)
---
Thank you for reading this week's meta report and making it this far. If you're still here and read this, leave a "Hi" in the Reddit thread comments, and I will "Hi" you back! =)
The data has been due to the amazing website by Balco while the matchup tables have been from Legna's brilliant homepage. They are doing an insane job at collecting all this data and presenting it to us in an approachable manner. They deserve all the praise in the world!
The talented Hazy has been converting Balco's data into these stunning graphs for the Monday Meta Report, I can't express my gratitude enough to him!
Thanks also to Herko Khergans, he has been doing lots of editing and proofreading that deserves appreciation!!
You can reach me on Twitter (@Leer97) or on Discord (Leer#2026)!
Thanks for reading and see ya next week!
---