Towns by shore are used to the mist of the sea creeping through the streets, muffling noises both nice and unpleasant and covering all of the place's secrets in milky silk.
Unfortunately, Bilgewaters mist was not like that. It was scary, dark. It didn't muffle people's voices, it choked them silent. It did not cover secrets but rip them away. It was called a Harrowing, and Tira thought they had been gone.
She had seen and survived many, though, which was not something a lot of people could claim. Her first one had happened while she was a deckhand at Gangplank's flagship, the Dreadway, and it had taught her that while spirits do not bleed, you can still blow them to pieces with a little help of a powder keg.
The second Harrowing came shortly after Sarah Fortune overthrew Tira's captain, which the Bilgewater's superstitious population saw as a bad omen…
… and belief only solidified when an even bigger attack of the wretched mist followed soon after.
It had approached Bilgewater like a huge maelstrom and got stopped just outside of the harbor. Apparently, Miss Fortune herself had halted it, with help from a swordsman, a giant with a door, a fox lady, the Blood Harbor ripper and Illaoi, the big bad Buhru priestess… but that sounded like a really tall tale, even for Bilgewater's pubs, which are pretty accustomed to strange events.
Baron's Rest might have technically not been a pub, but they served drinks nonetheless, which was one of the reasons Tira was here.
The other reason sat right across the room at the poker table – a man named Tobias.
She had played and lost to him multiple times in the last few days, and her instinct kept telling her that something was off about the guy. And pirates, while pretty fond of stealing, do not like to get taken advantage of.
Tira observed him, trying to discover his trickery, and of course finding out where he kept his money. She was not making progress, until Tobias got up from the table and suddenly seemed to be in a hurry to head to the backdoor.
Sneaking after him, she saw him join two women outside, one light-skinned, the other dark, their hues seemingly reflecting their respective moods.
Following them into the back alley, Tira could overhear her mark and one of the women talk, something about some watcher on an island, with Tobias claiming to know the way to him and the Harrowing.
Just as Tira was wondering what they were up to, the dreaded mist arrived.
At first she was afraid, even petrified… but the lighthearted woman drew two swords and started working through the spirits of the former pirates, attacking them in a graceful dance of steel and mist, while the stern-looking gal drew a cannon-sized gun from her back and blasted some more.
Even the card shark held his own by hurling glowing cards in red, blue and gold, and the three were joined by a huge man with Buhru tattoos swinging some strange mix of spear and club.
Even though the raised spirits number grew larger and larger, the four seemed to have the upper hand…
… that was until the rex showed up.
It burst onto the scene through the wooden wall of some kind of warehouse, cannons strapped to its back. The monster charged at the Buhru and flung him into a pile of crates besides Tira.
A ghost pirate tried to take advantage of the fallen man, but Tira drew her jagged knife and slashed right through the ghost's throat, who vanished like a wisp of smoke.
She helped the Buhru man to get up. He nodded at her, and was about to charge back into the fray when she realized what the crates lying around contained: a gunpowder stash.
"Wait a sec!" she yelled. "How 'bout ya an' I feed that spirit monster with those kegs an' make ya friend shoot 'em with her cannon? Has worked before!"
He thought for a second and then smirked grimly. "Maeve," he shouted as he lifted one of the barrels, "drive it over here!"
The light-skinned swordswoman vaulted off a crate and, in mid-air, stabbed at the beast's unreal eyes, then landed in a roll and slashed at the monster's knees while she got up.
The beast took a few steps back towards Tira and the Buhru to avoid the glowing swords, and let out a brutal, violent roar.
This was their opportunity. Tira and the tattooed man hurled the powder kegs at the spirit with all their might.
"Senna!" shouted the Buhru. "The Kegs, NOW!"
The cannon fired again with a flash of light, causing the powder to explode and amplify its destructive power.
The blast knocked Tira out.
---
When she regained consciousness, she found herself in the same back alley, looking at the faces of her fellow fighters.
The one called Senna reached out her right hand, while resting her cannon on her left shoulder. "Well, girl," she said, "what would you say about joining the sentinels?"
---
6
6
2
26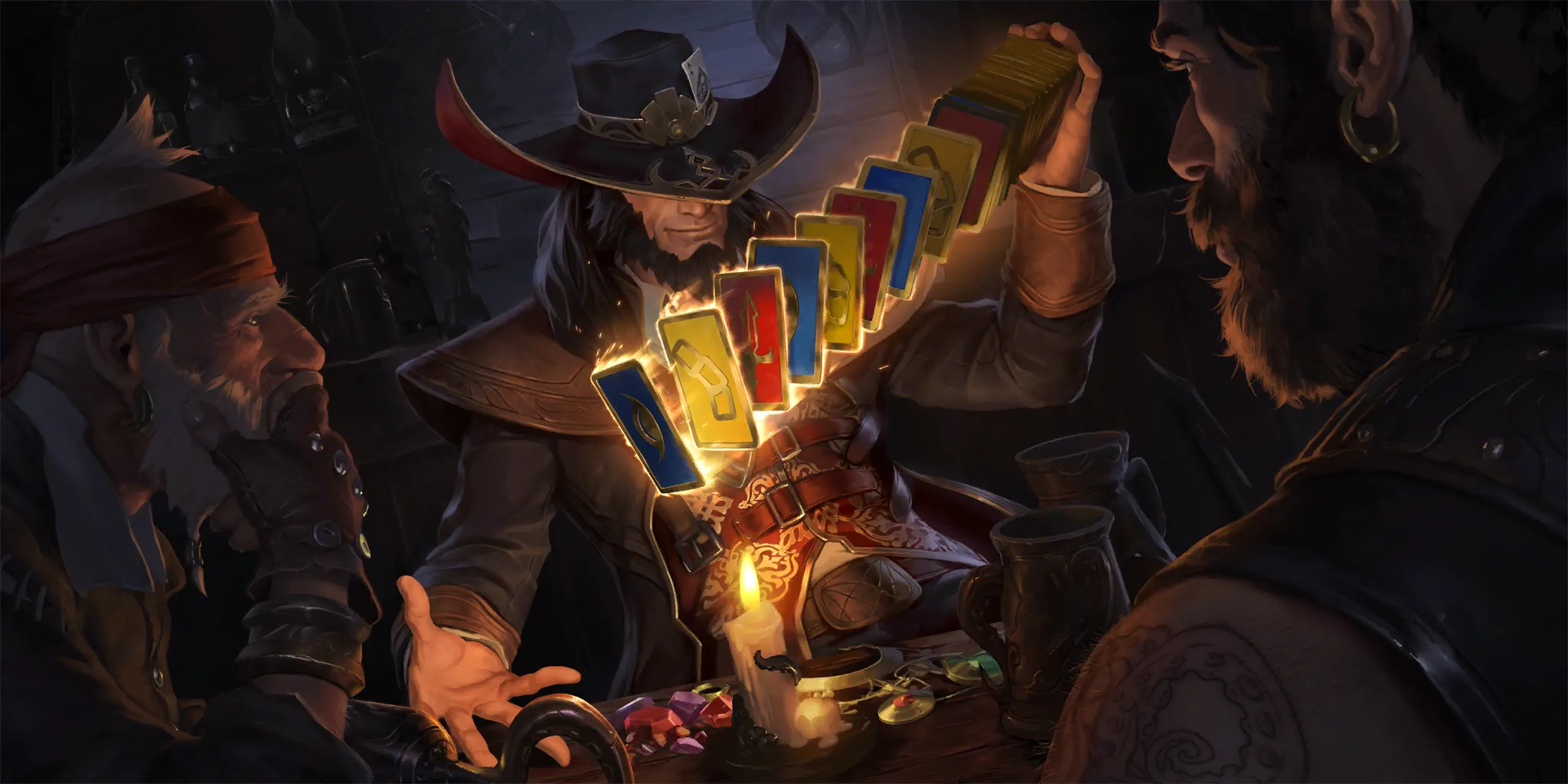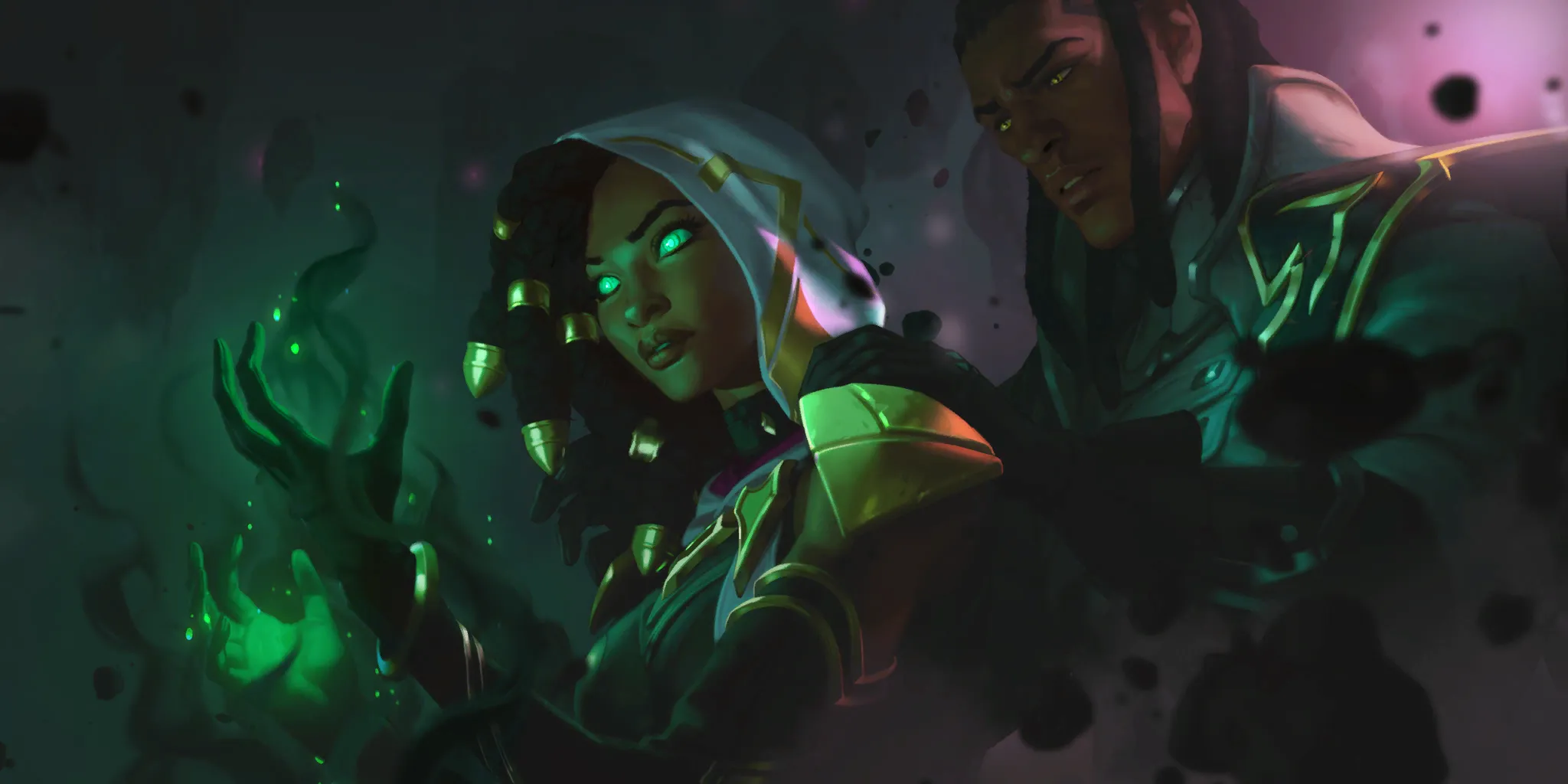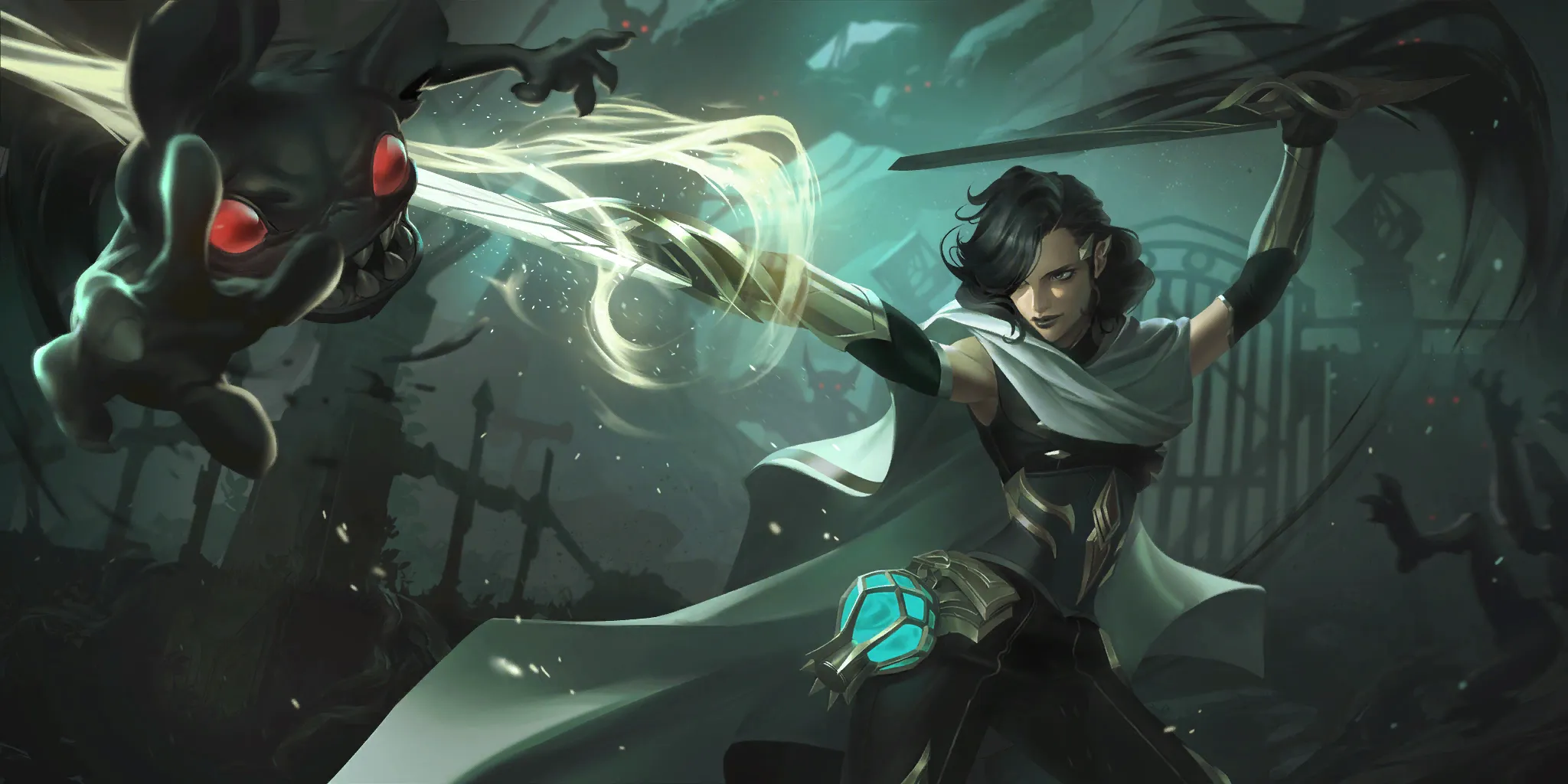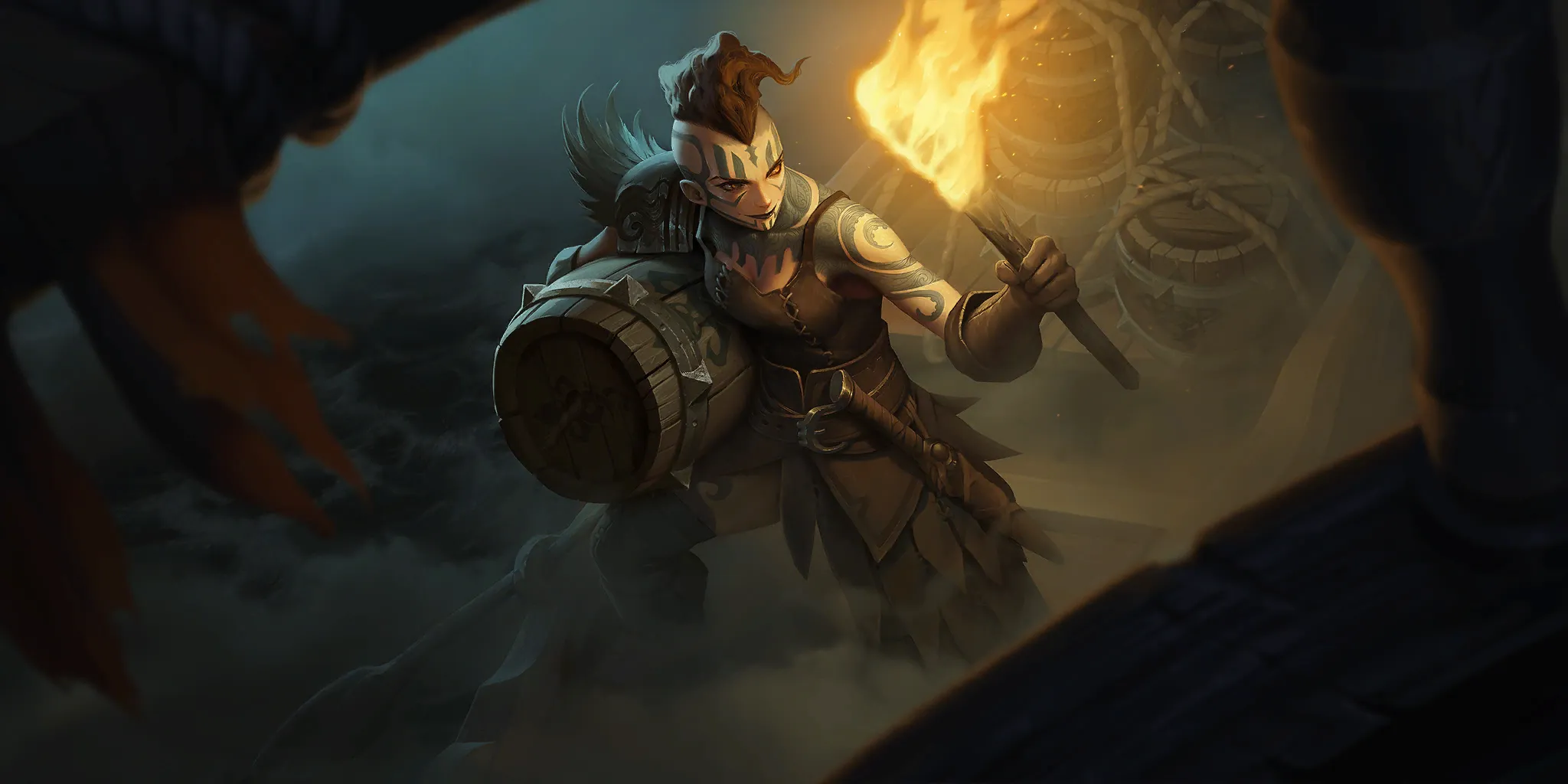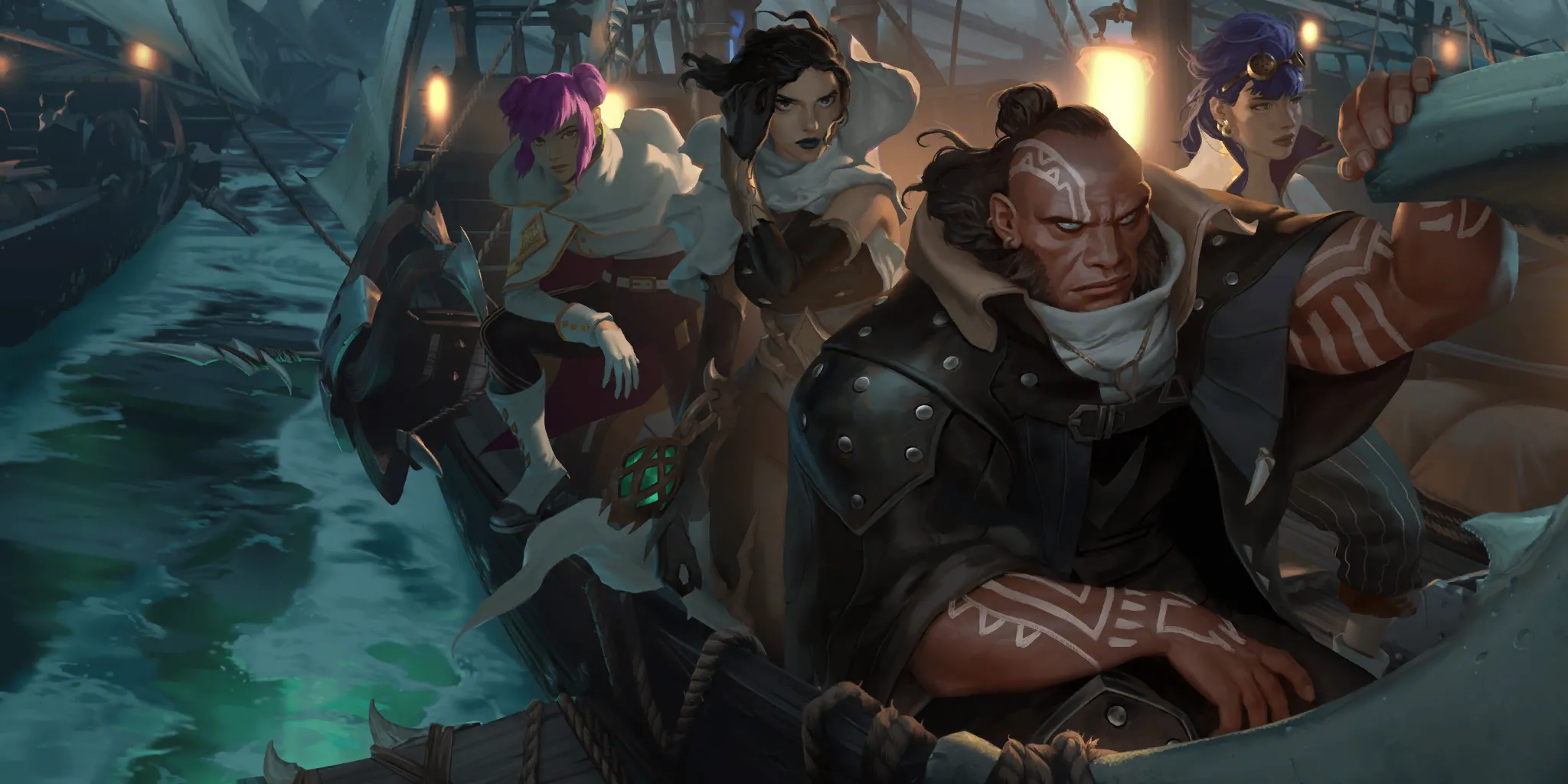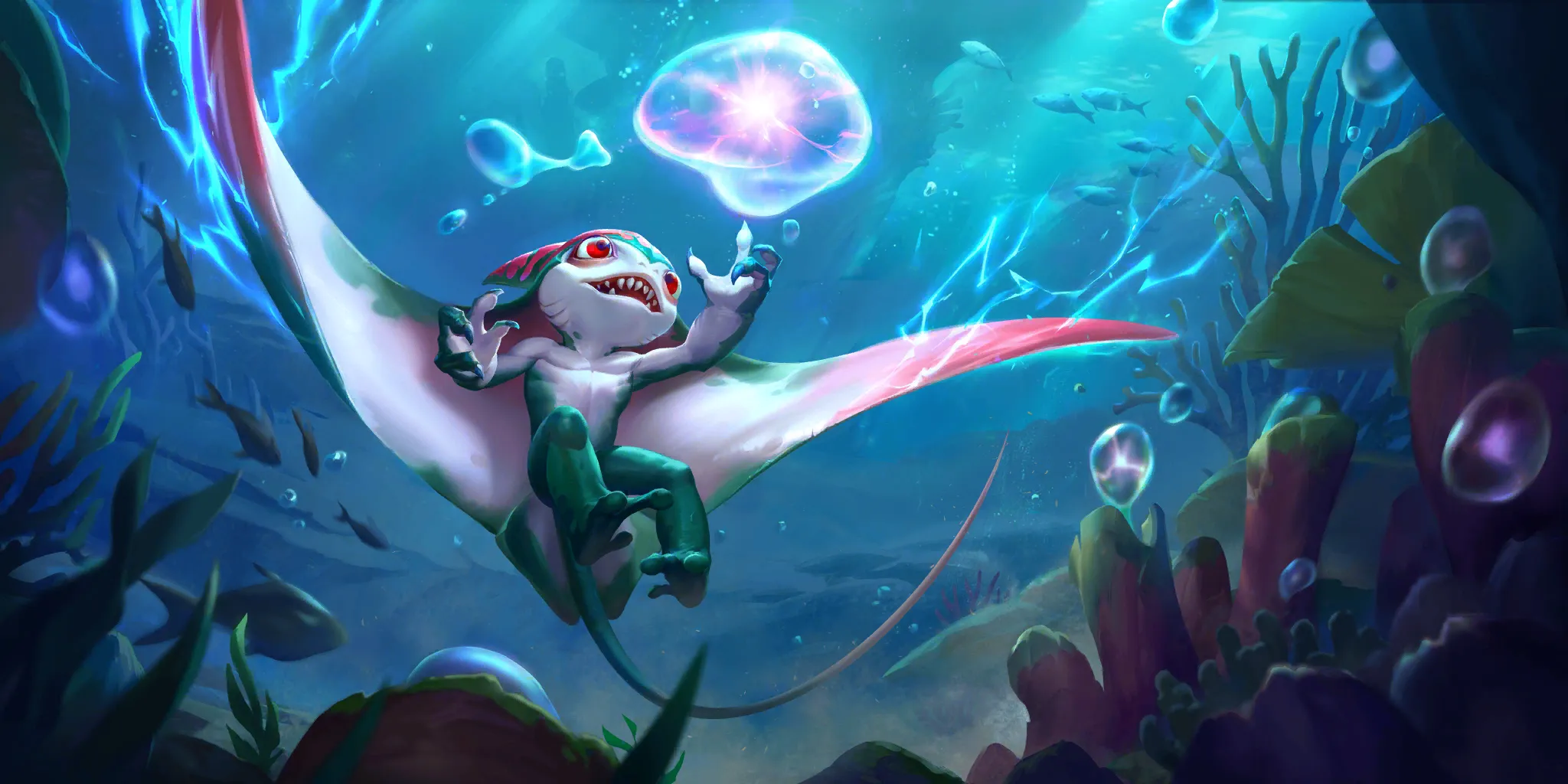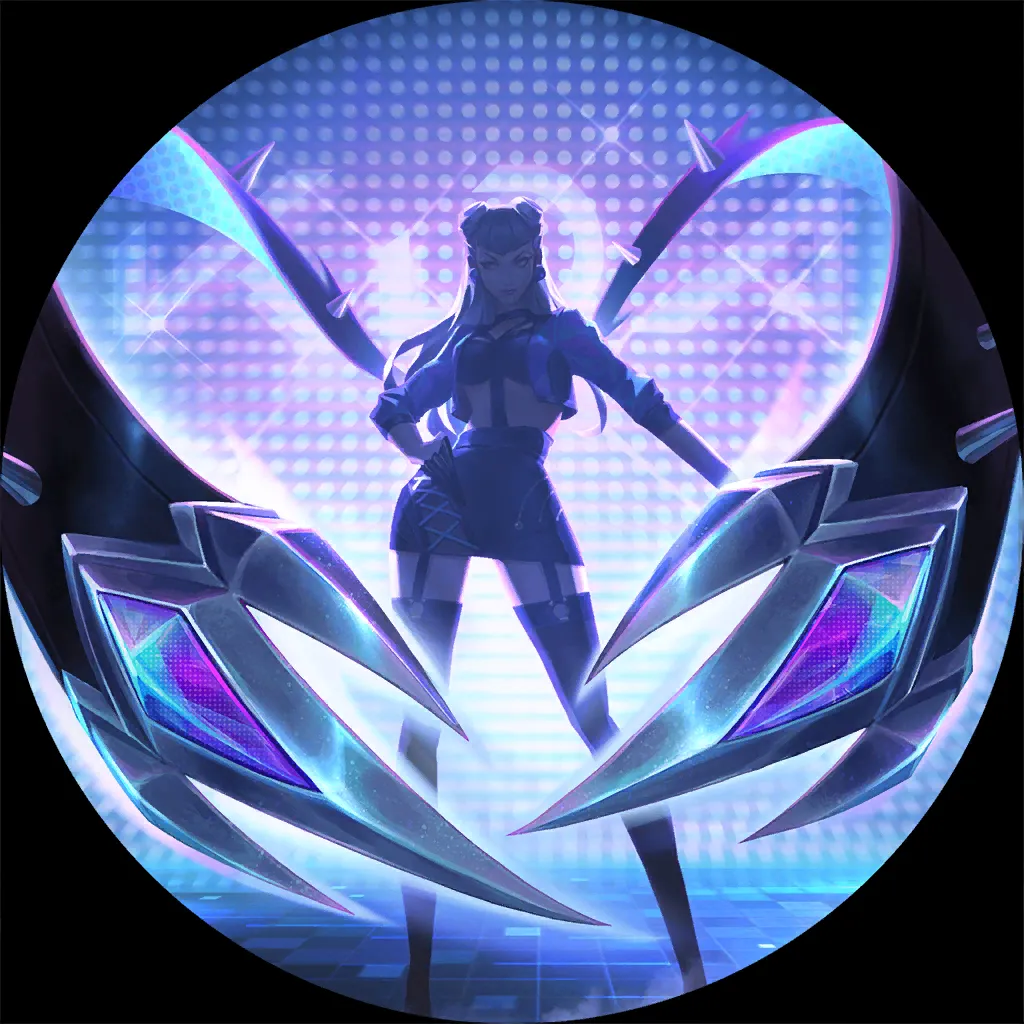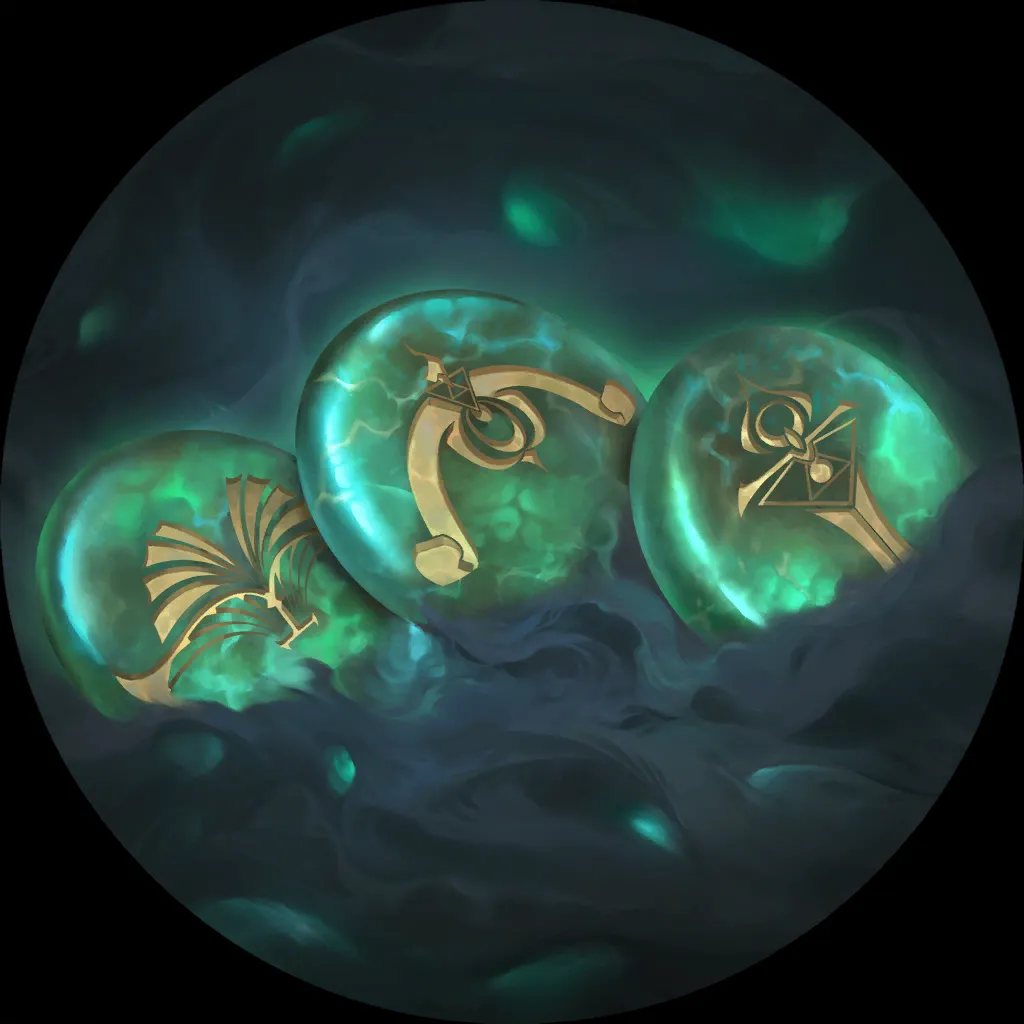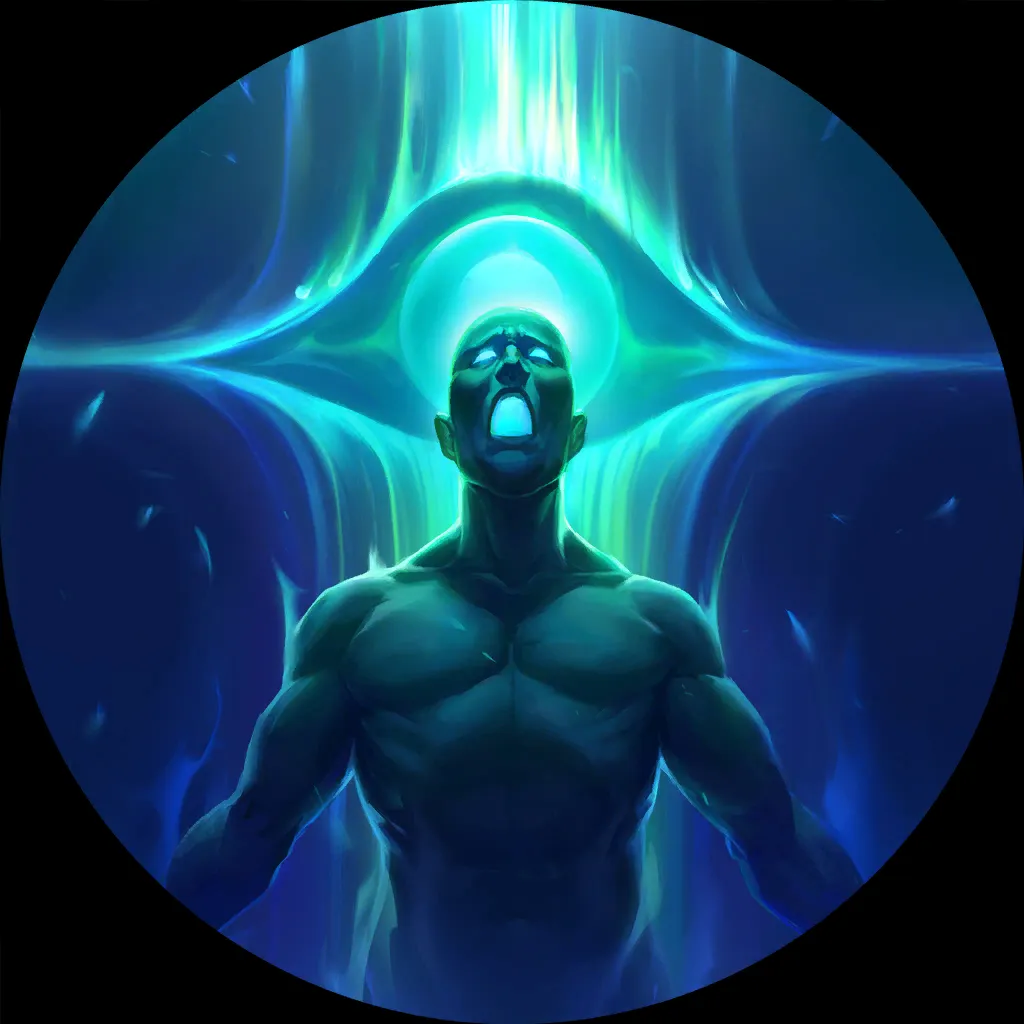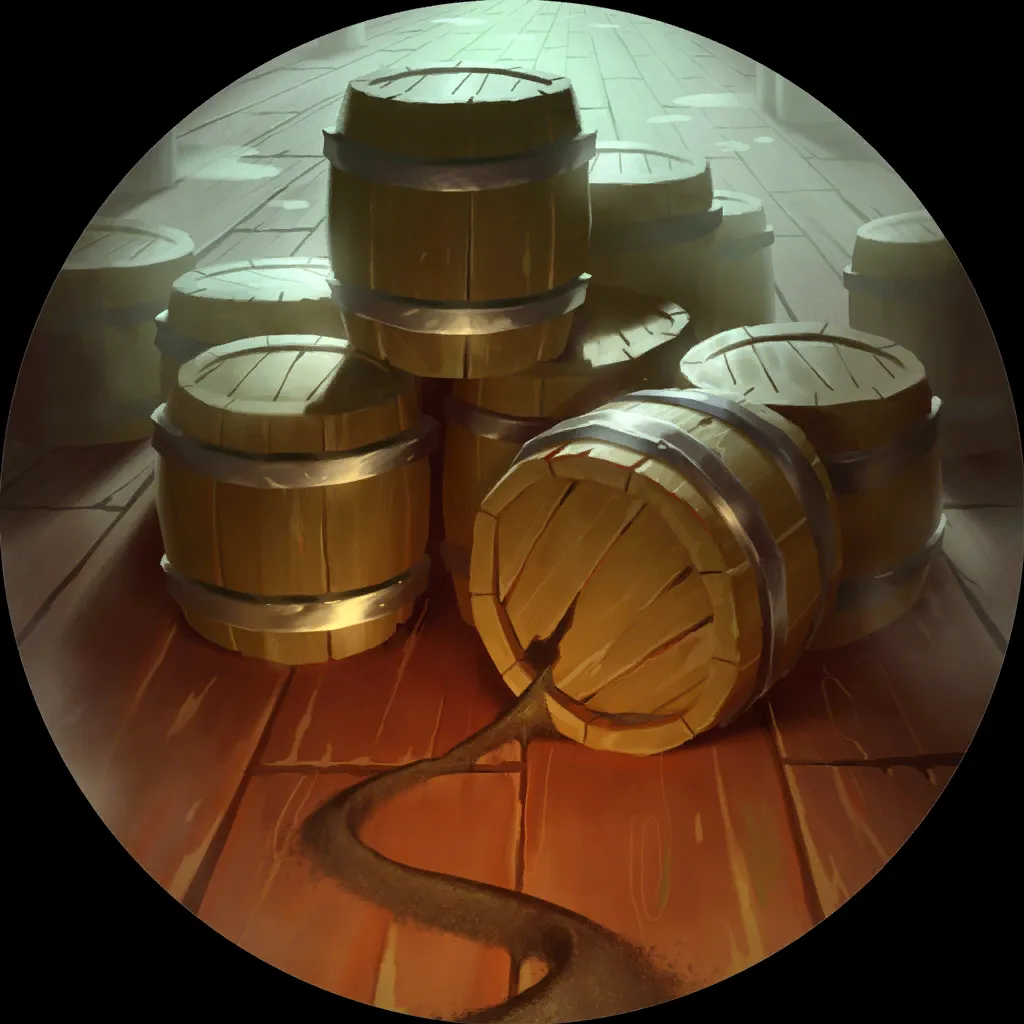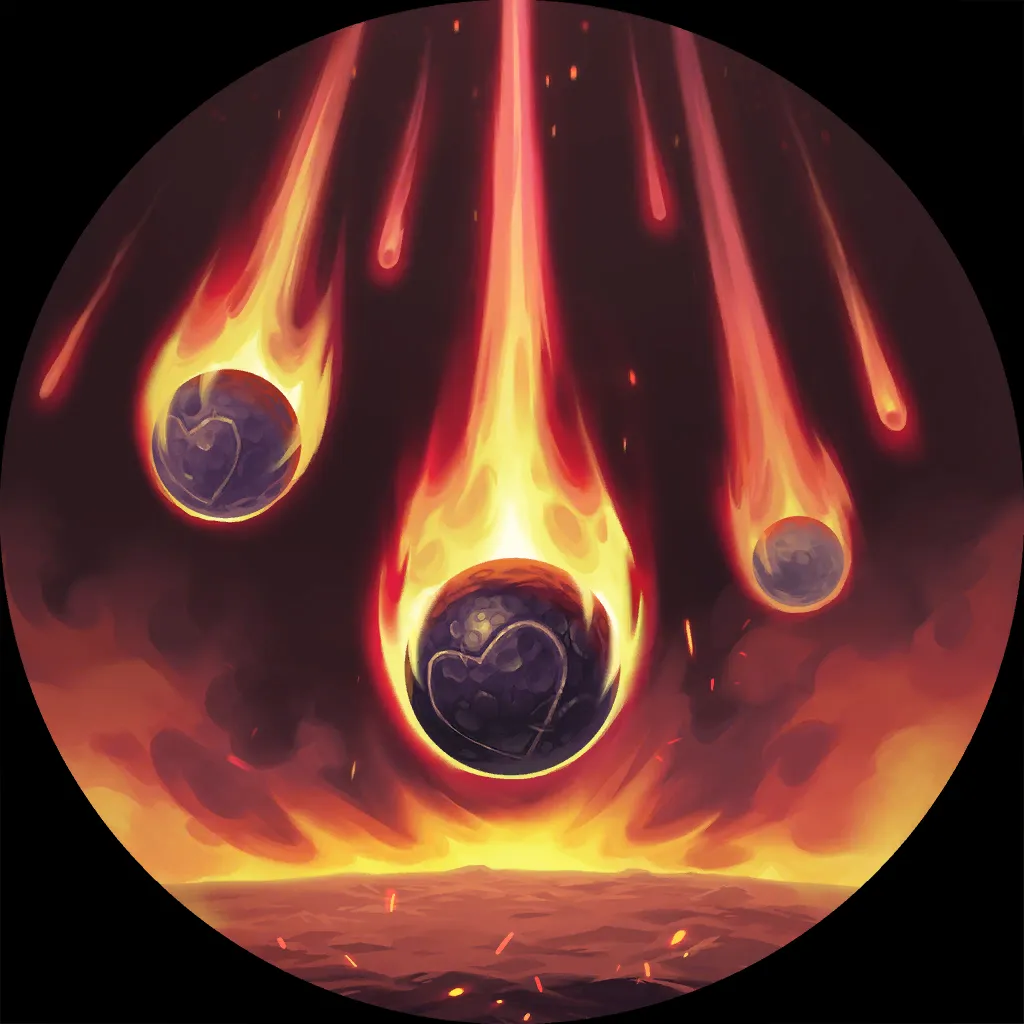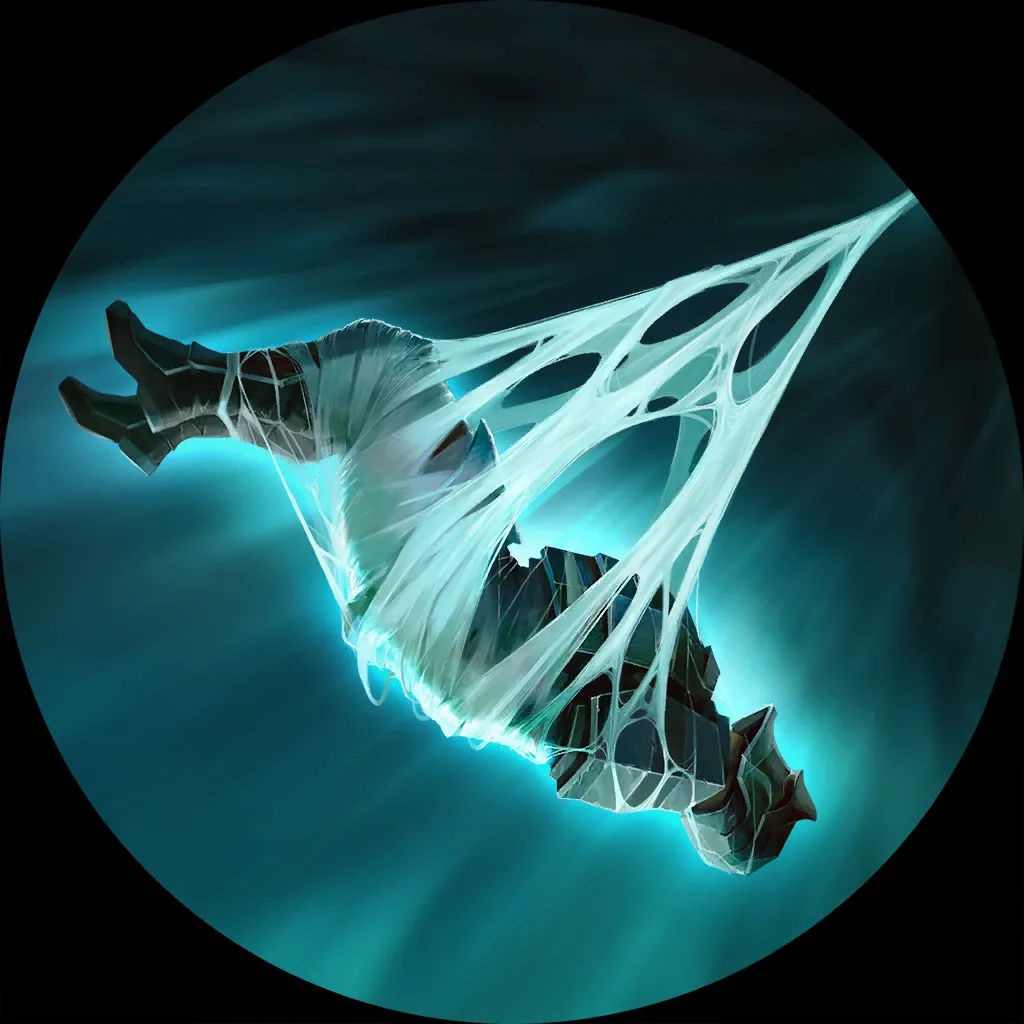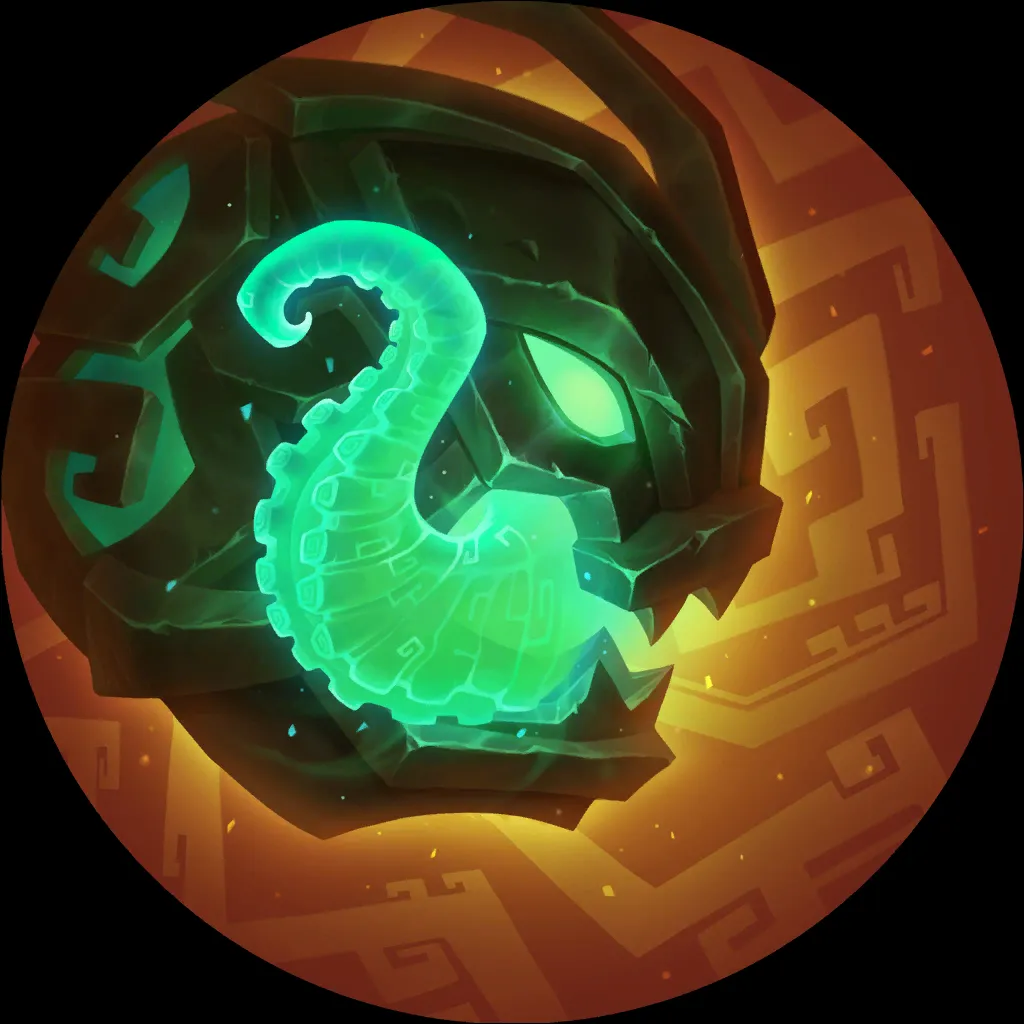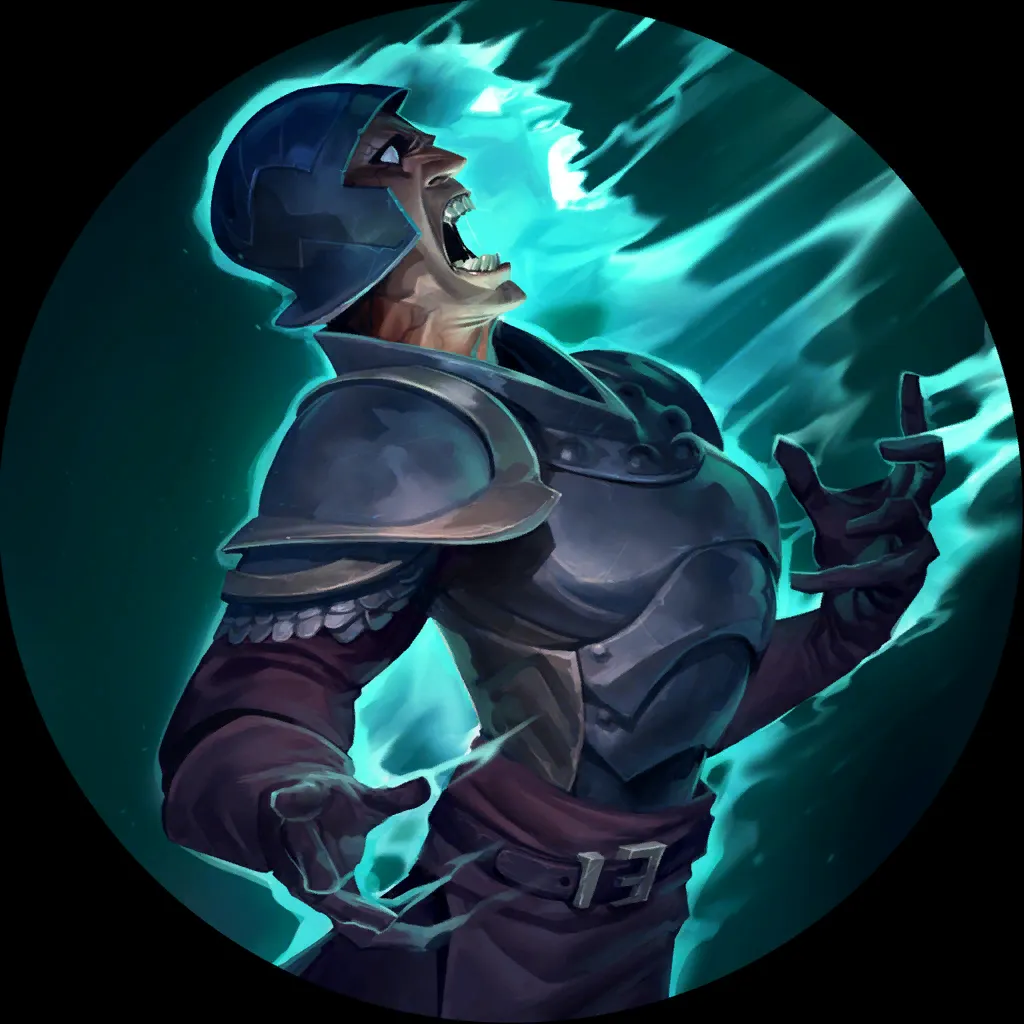 ---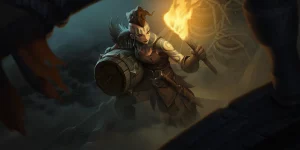 ---