Noxus
18 cards
Bandlecity
22 cards
6
3
13
18

3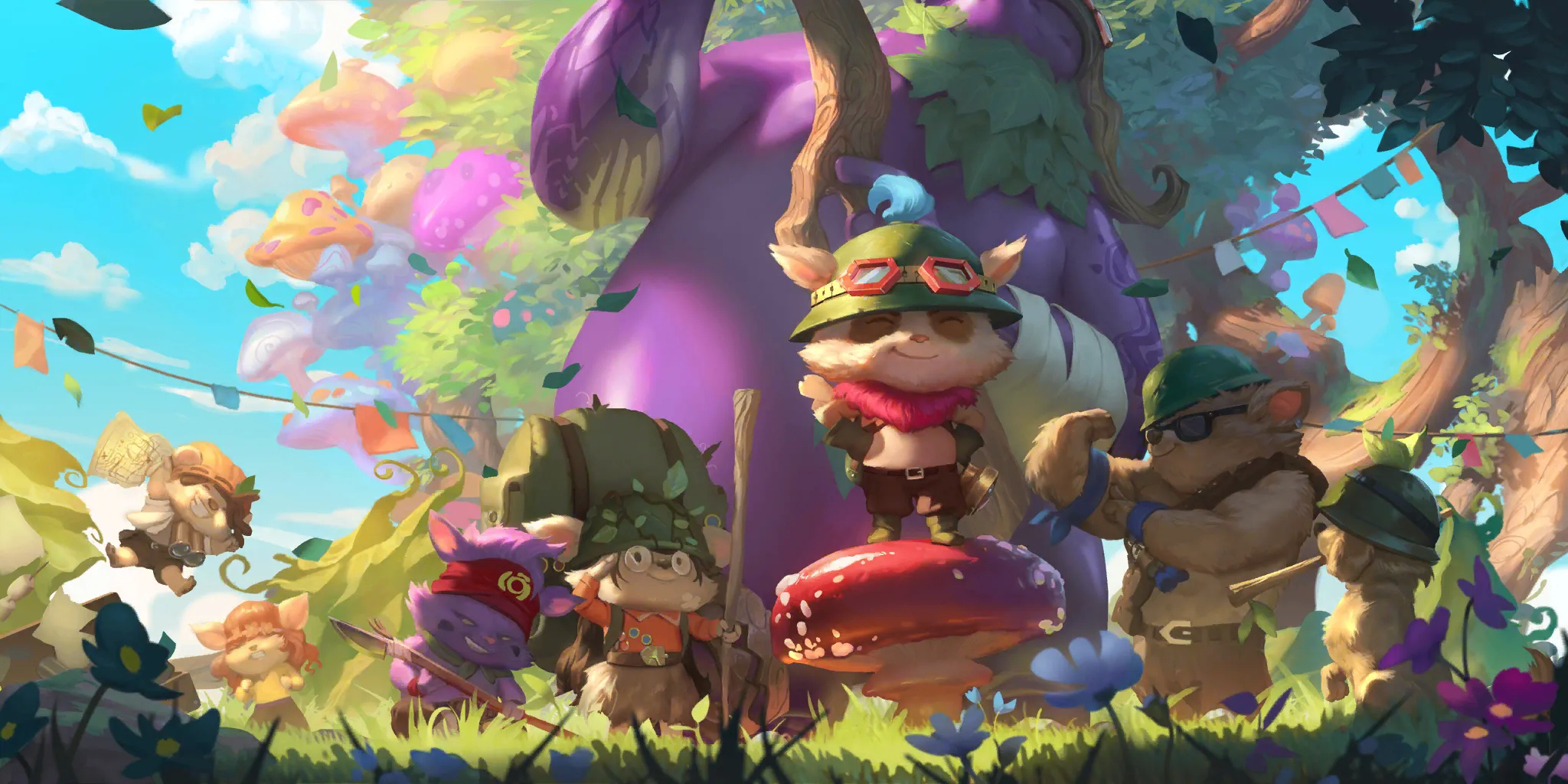 3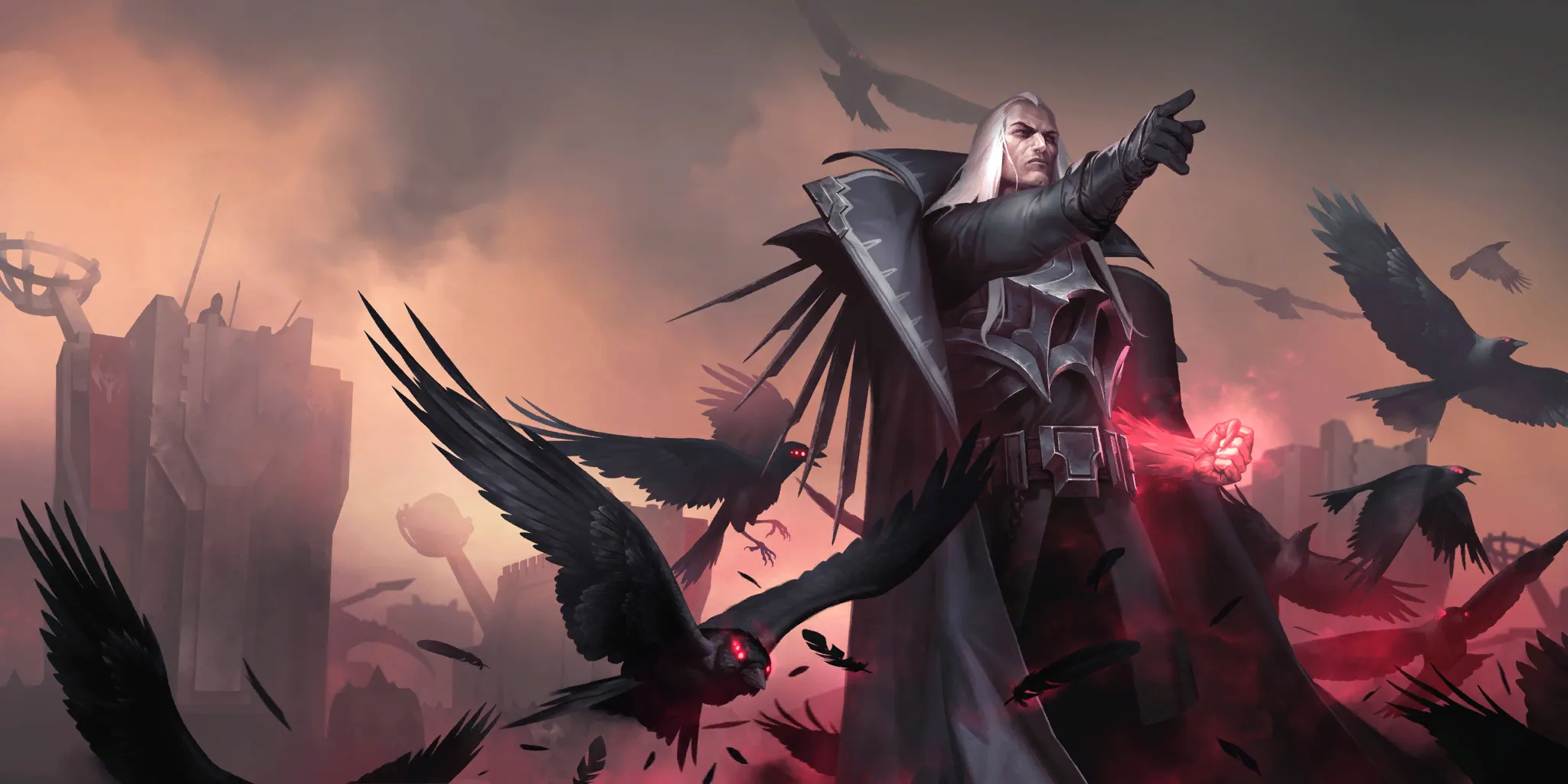 3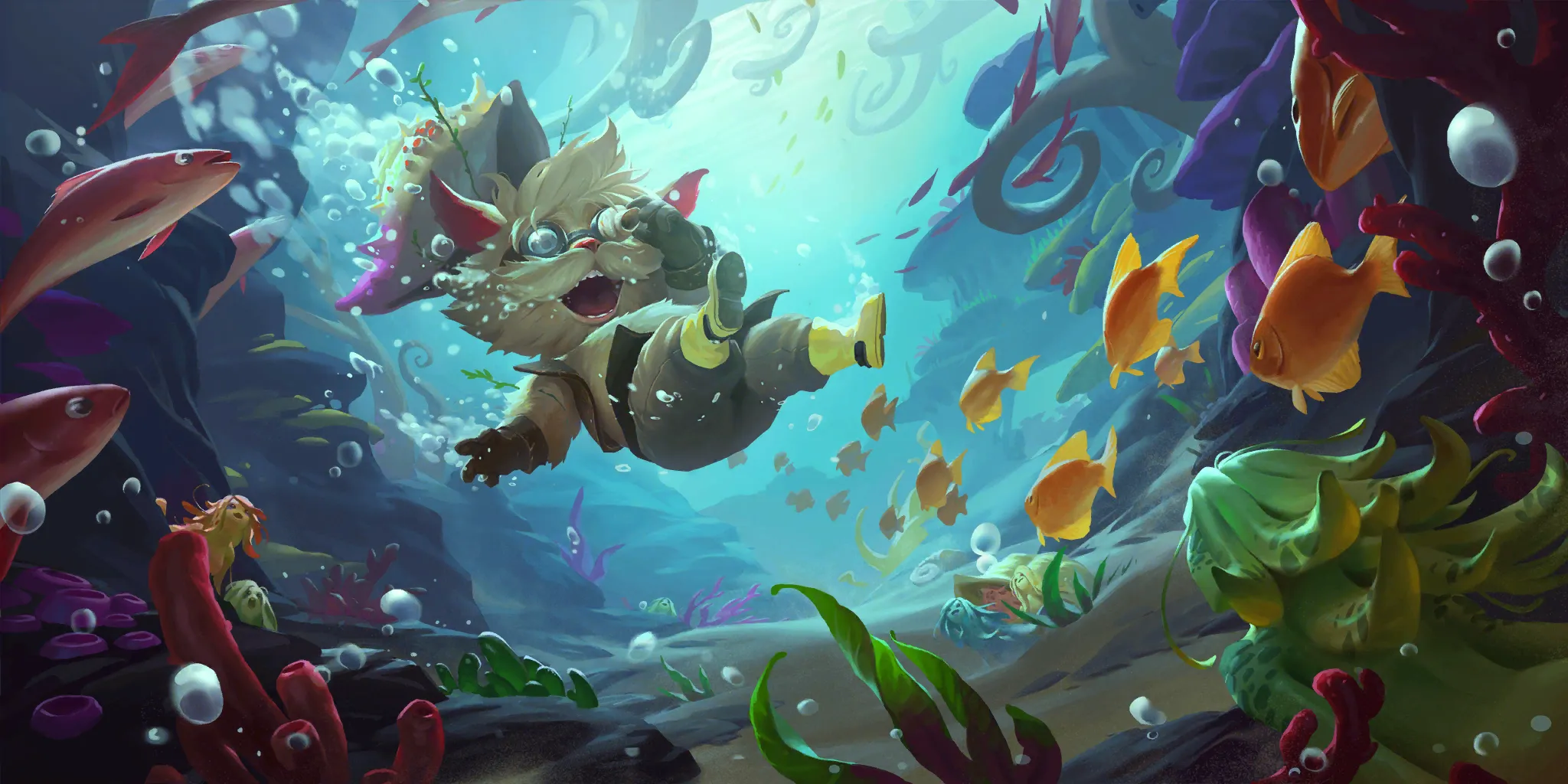 2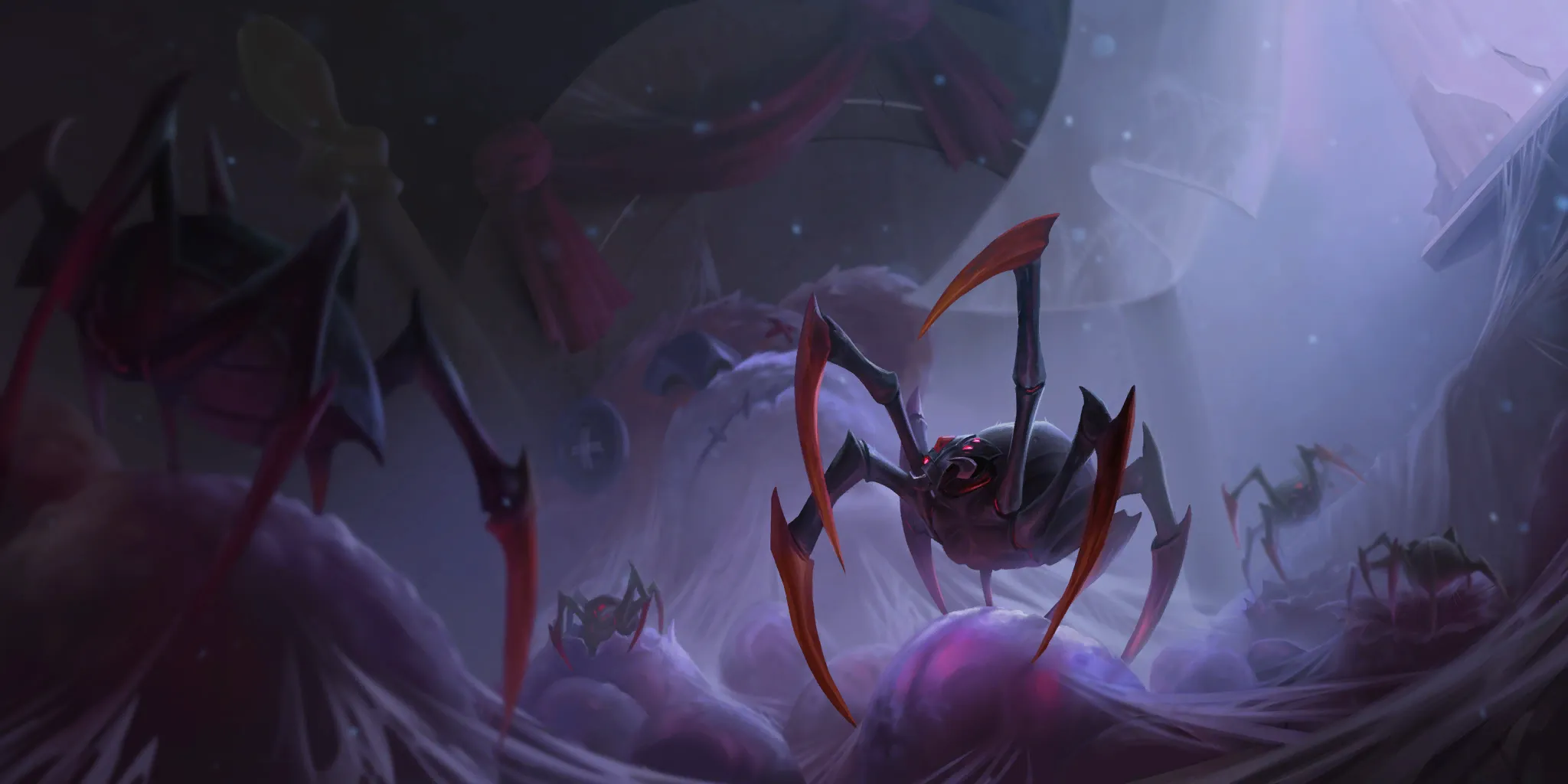 3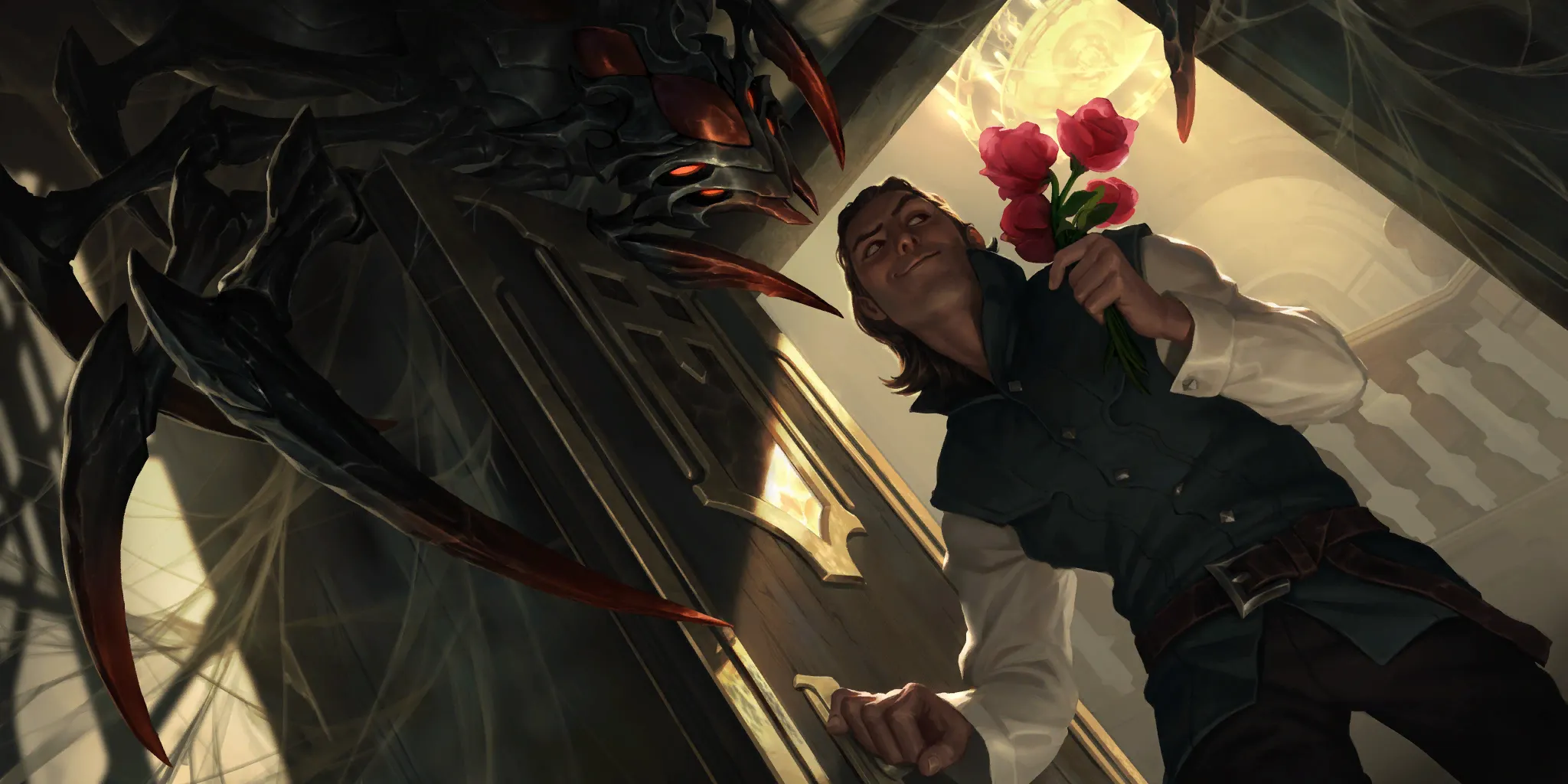 2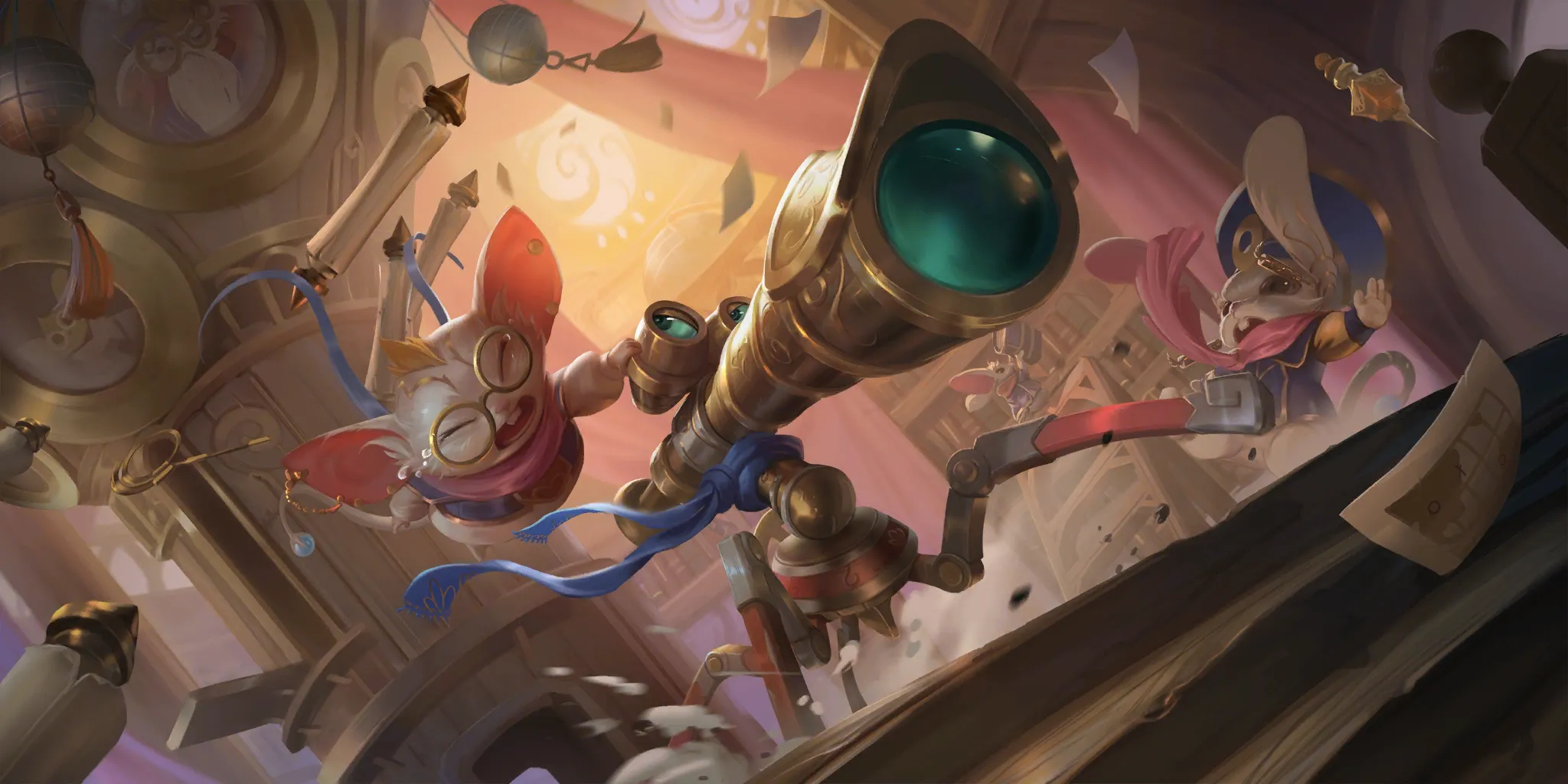 2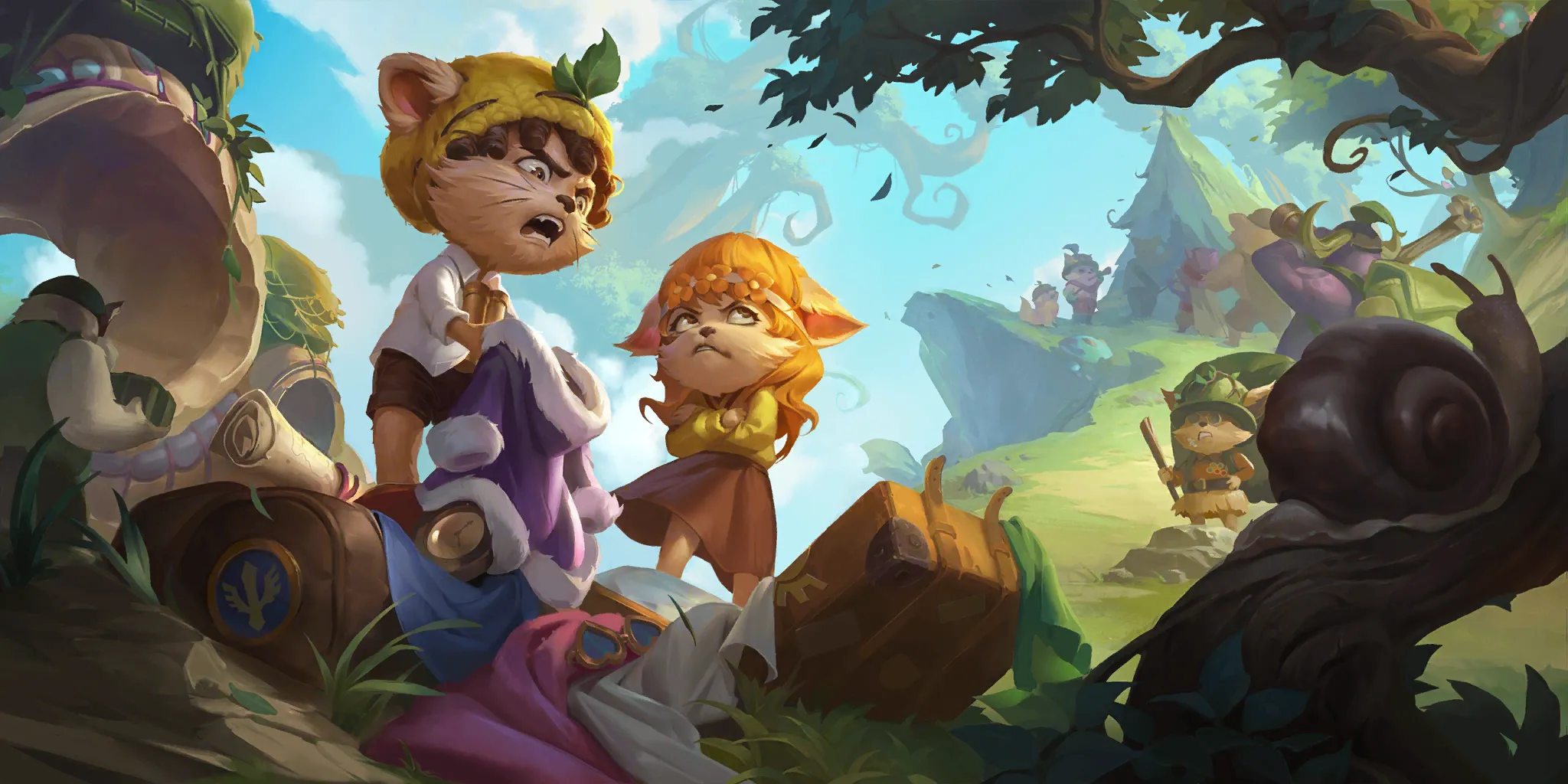 3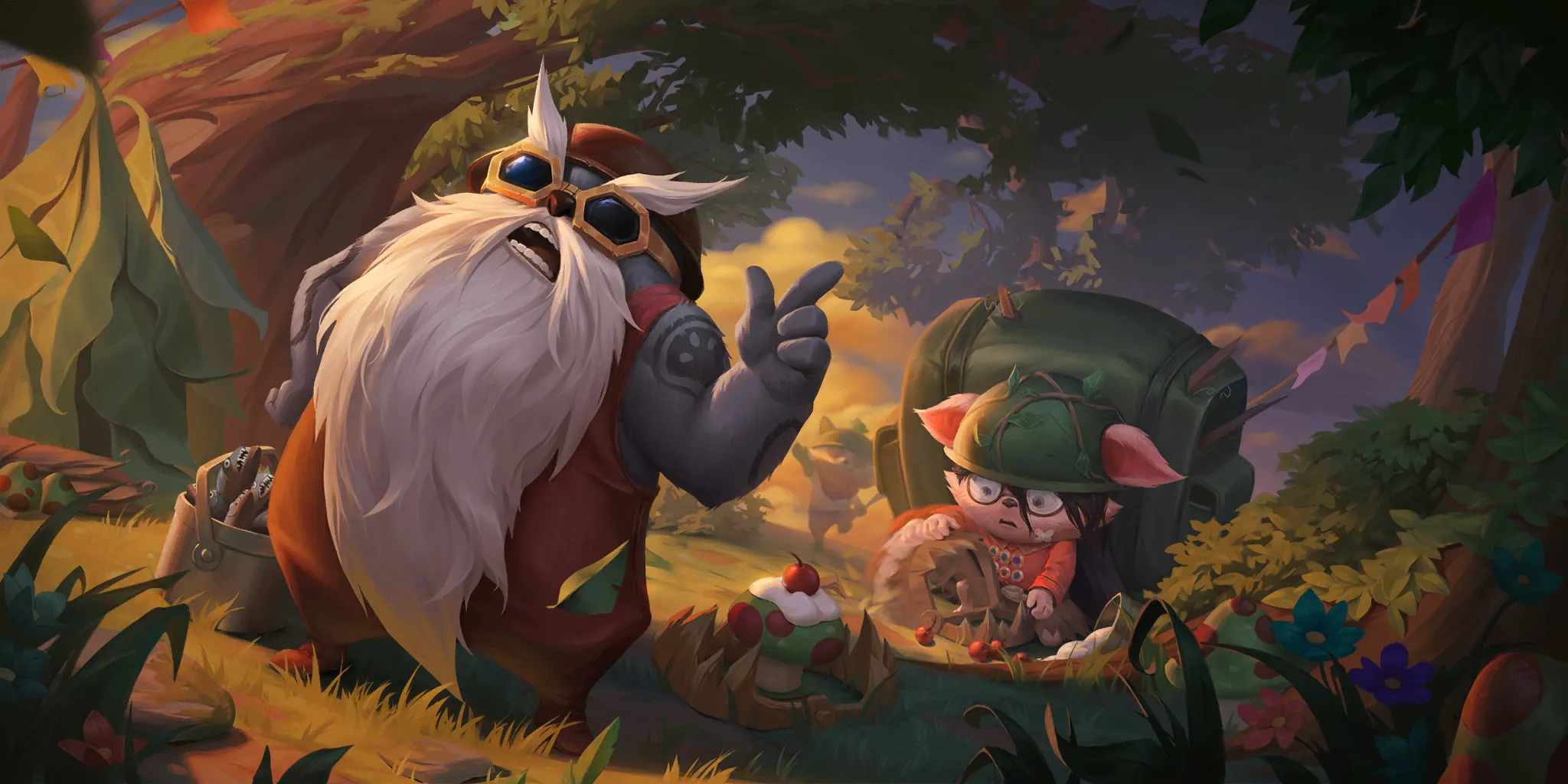 3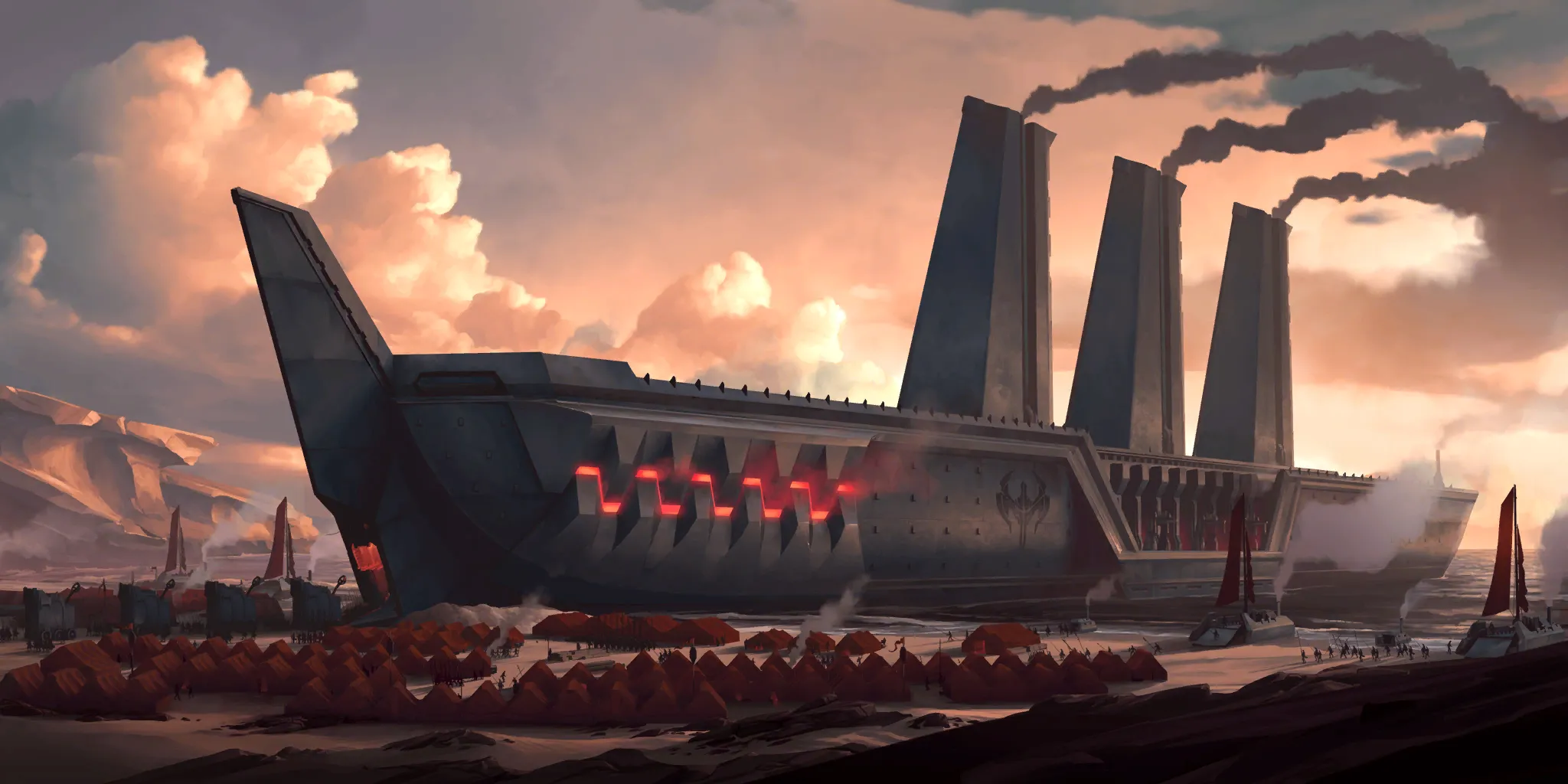 2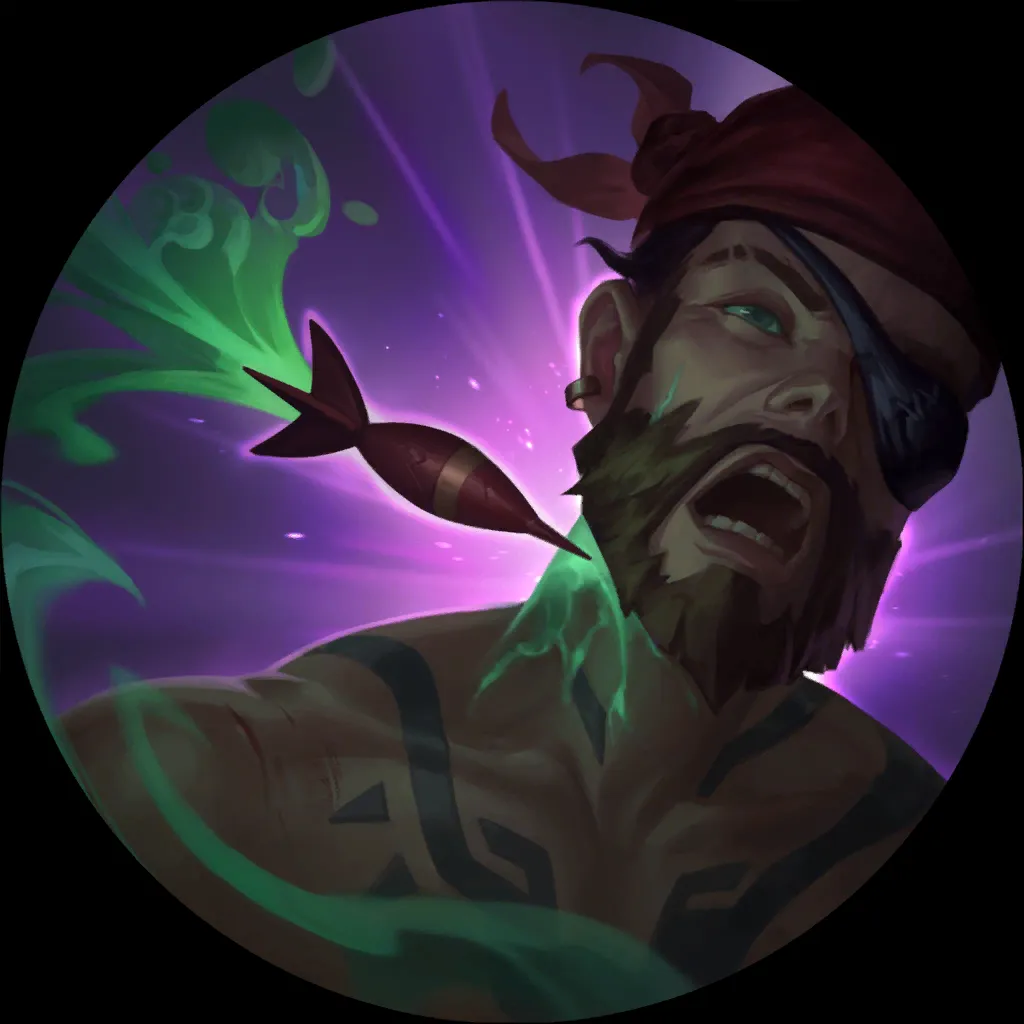 3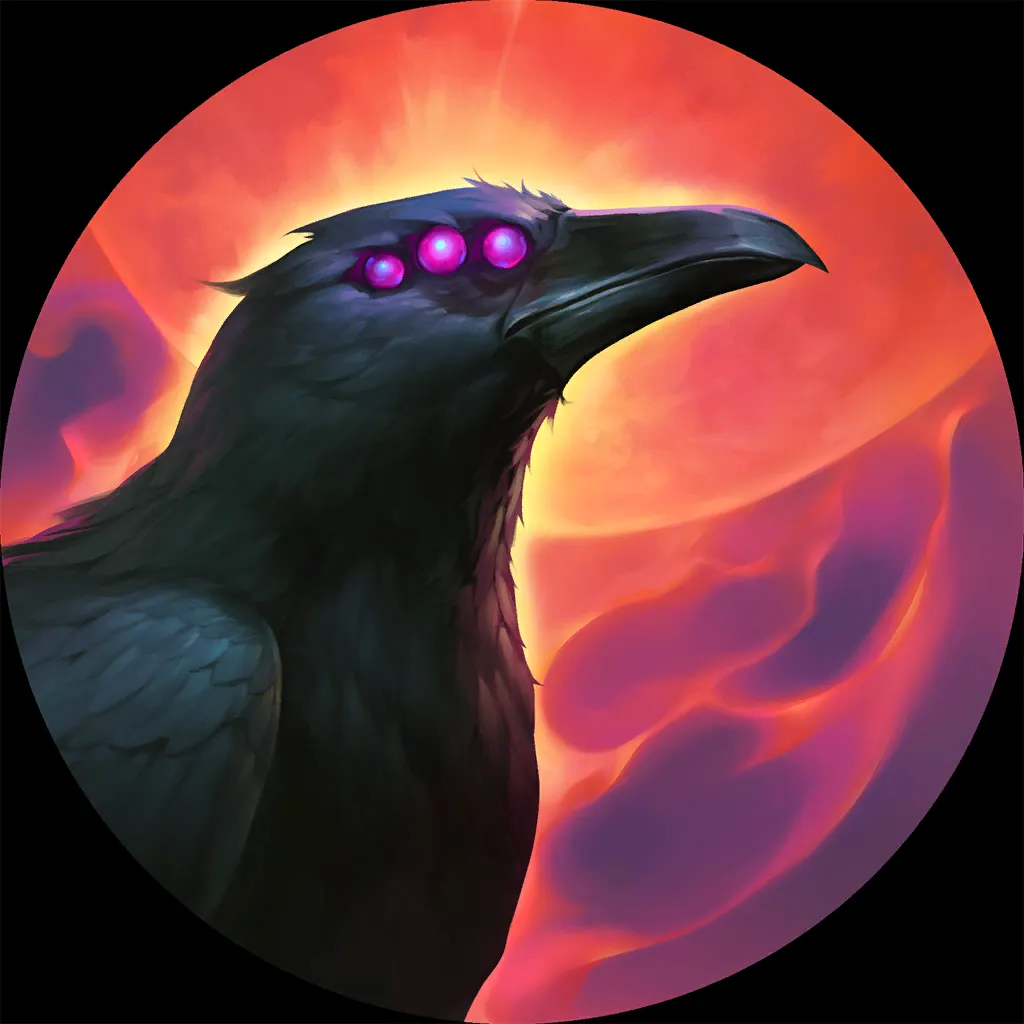 3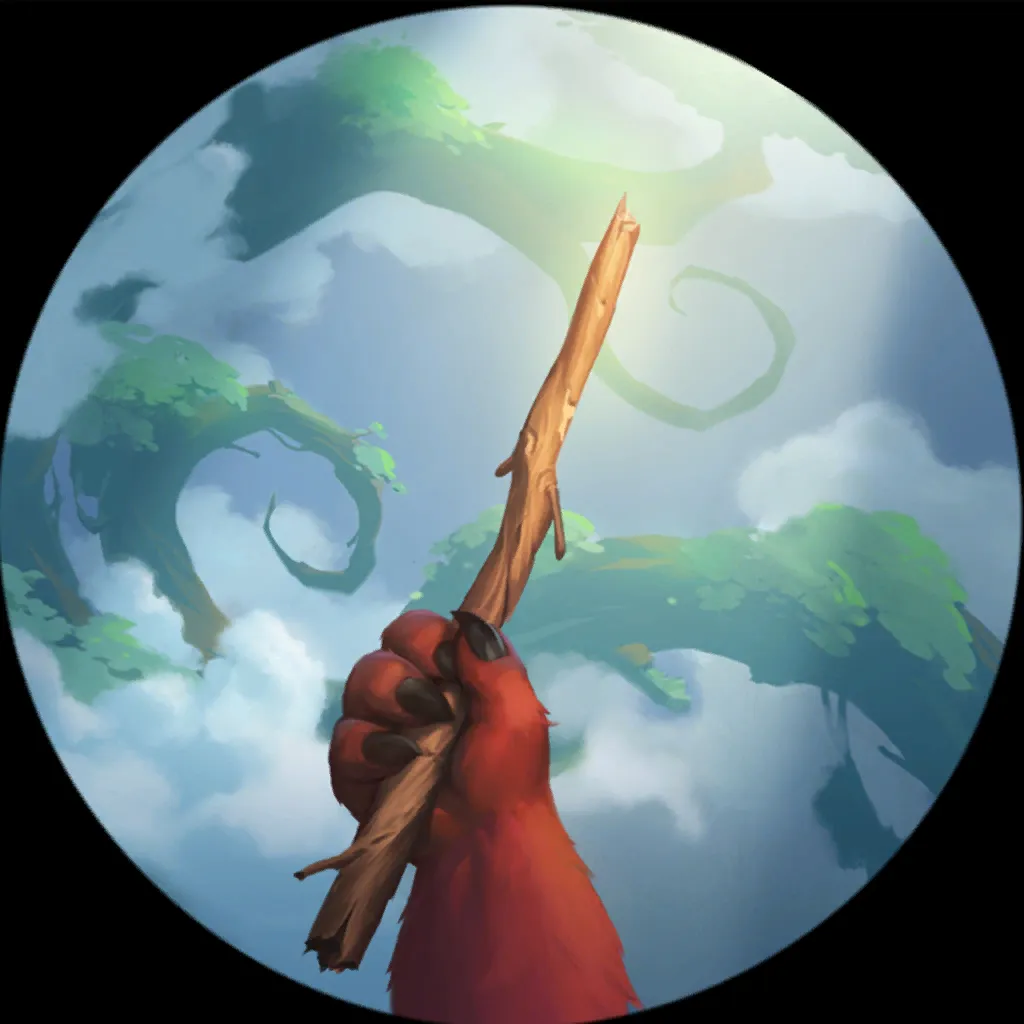 2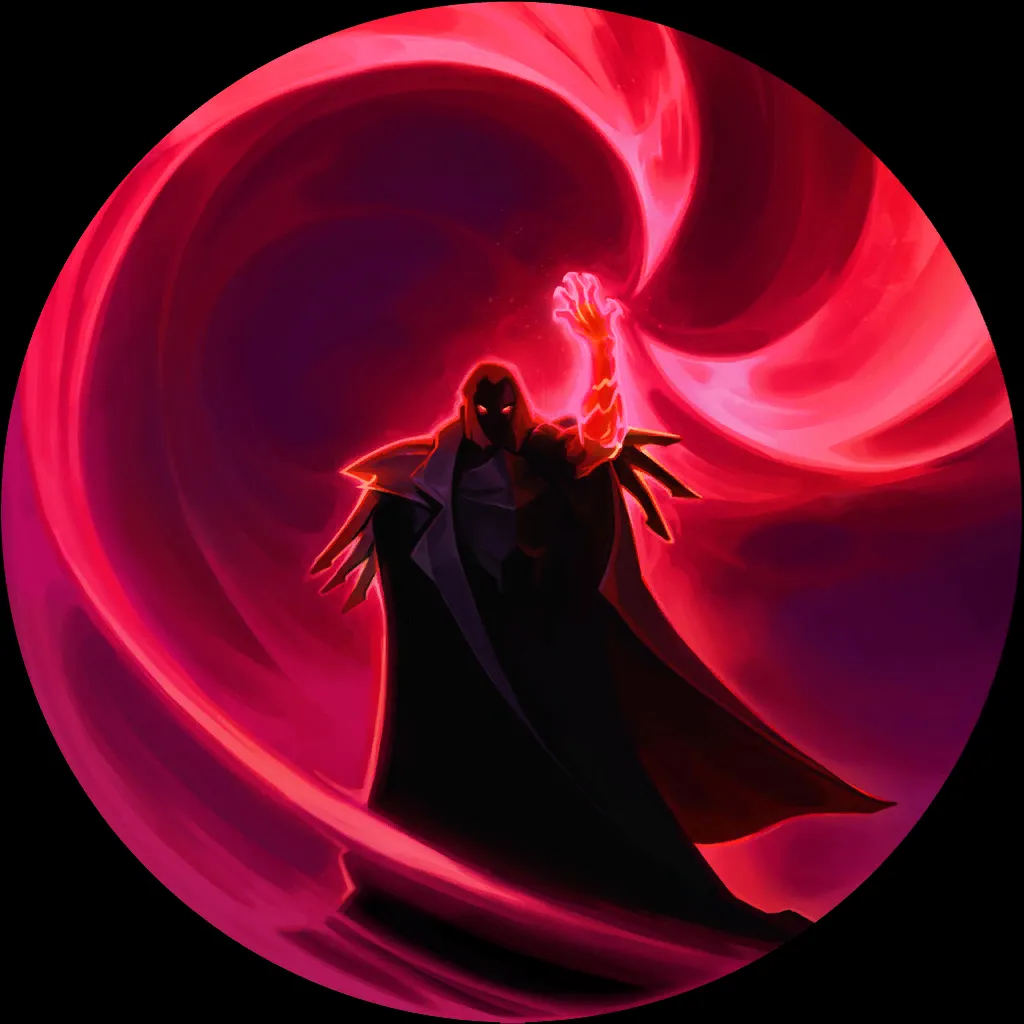 2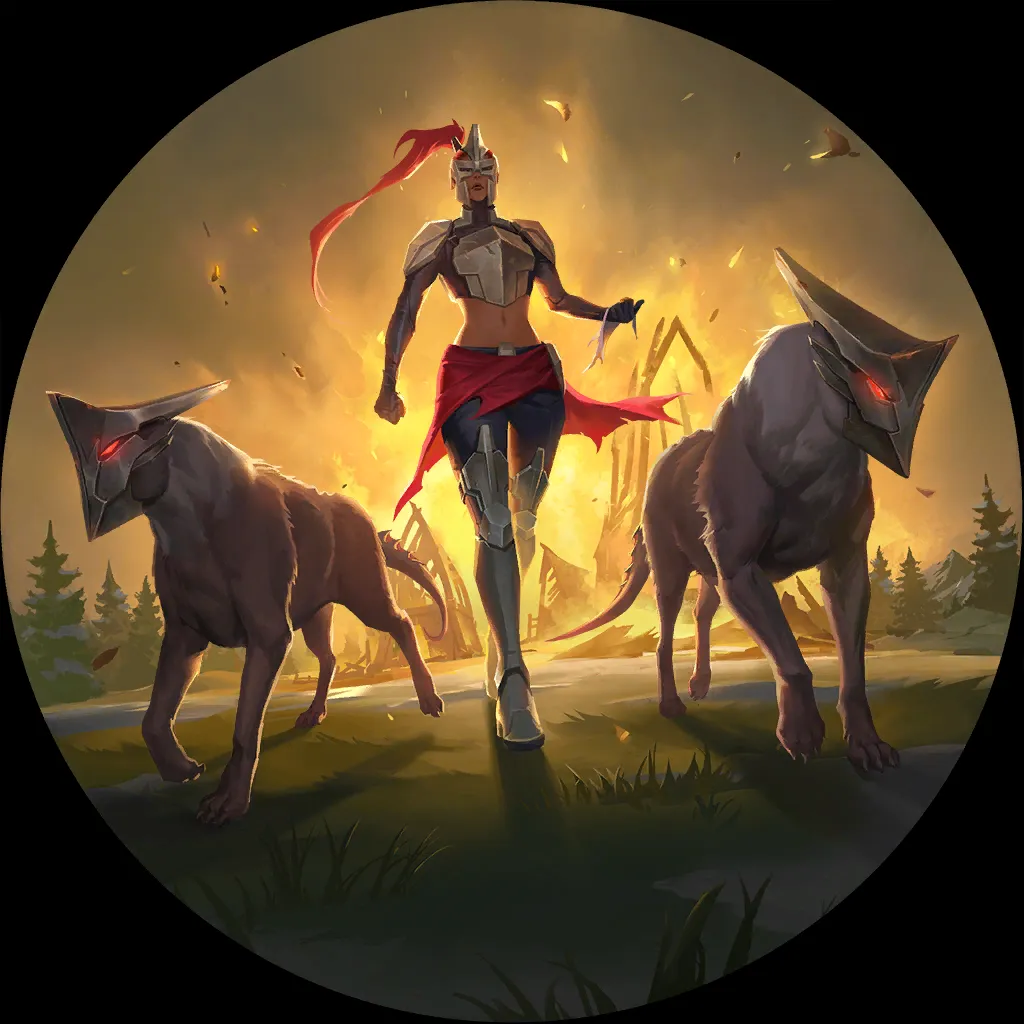 2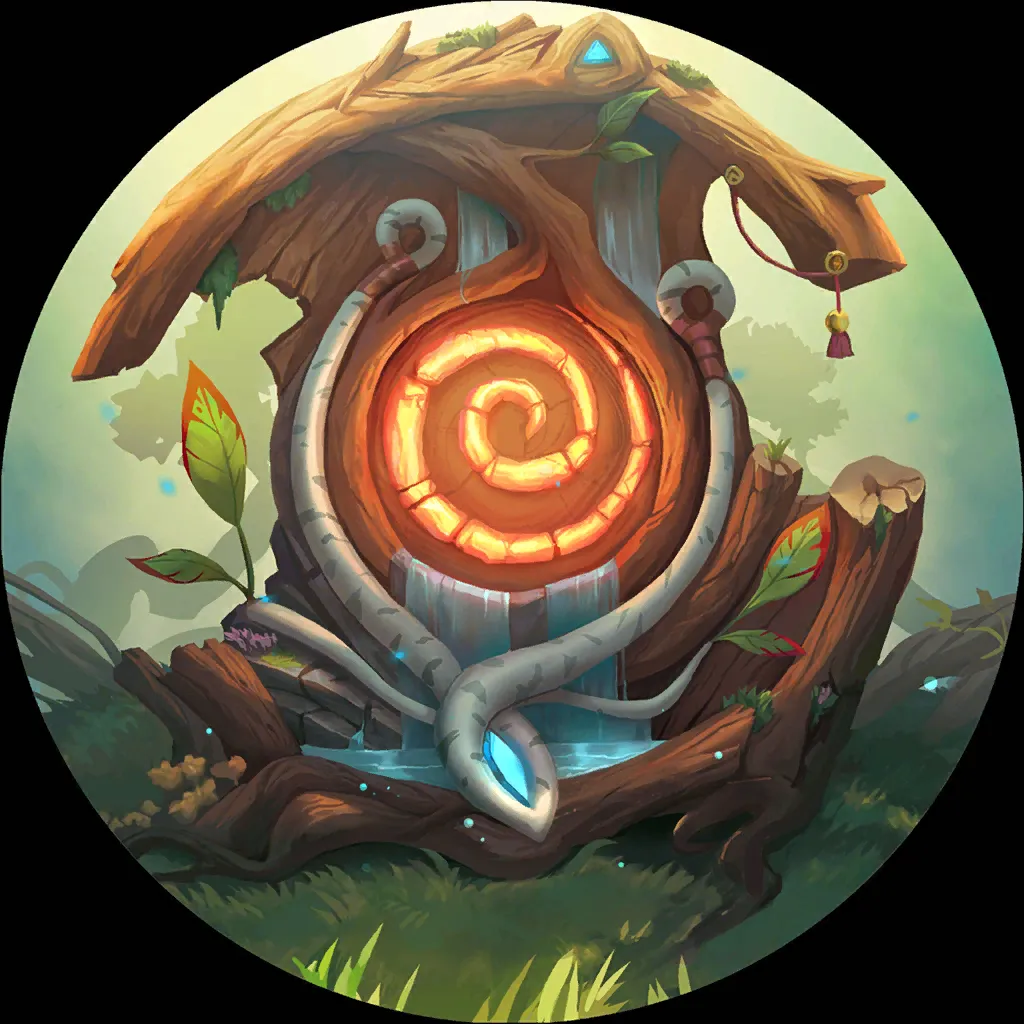 2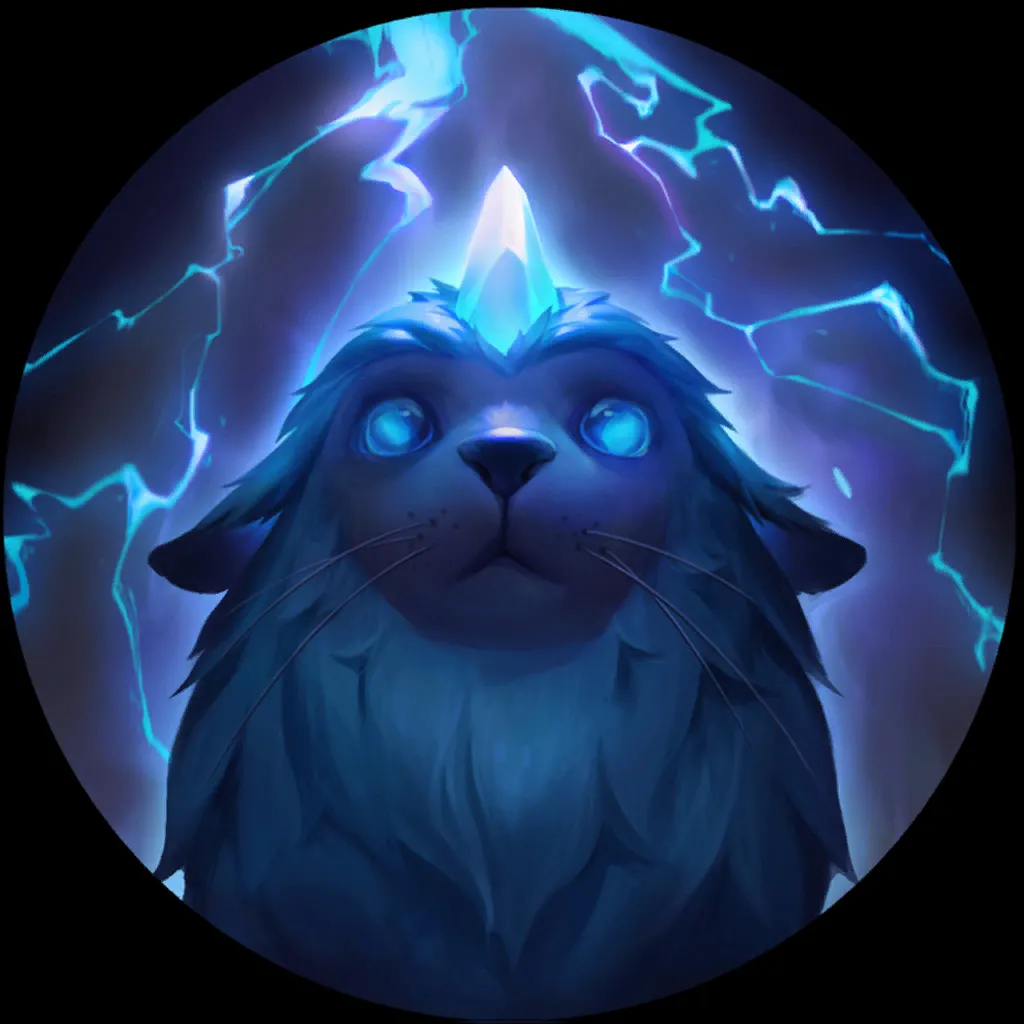 Teemo Swain: a Deck Guide
Hey guys, Jasensational here. What's the difference between Teemo and Swain? Well… one is a ruthless war criminal, and the other is the Grand General of Noxus. Together, they create a deck that the likes of Ionia haven't seen since the first invasion.
But enough of the lore recap, one of the main reasons why Teemo
Swain
has seen a bit of a resurgence lately is its favorable matchups into two of the strongest decks right now, being Zoe
Lee Sin
and Kennen
Ahri
. With its flexibility of pings, single target removal, landmark removal, and Minimorph
it has game into most decks as a very solid control deck. I'm here to break it down for you.
Win Conditions
Like with any Swain
deck our general late-game strategy consists of a leveled Swain
with a The Leviathan
to stun-lock the board and present threatening open attacks.
In addition to the three damage from The Leviathan
at round start, any cards that the opponent draws can contain puffcaps, which will also proc Swain
's ability for an additional stun. Adding cards like Pokey Stick
Arachnoid Sentry
and Poison Dart
, we have strong ways to prevent blocks and swing for big damage in mid to late turns.
To get to the late game, we have a plethora of different control tools that synergize well with each other. Cards like Ravenous Flock
and Scorched Earth
are very efficient tools for controlling the board. However, they are conditional and require the target to be damaged. This is where Lecturing Yordle
comes into play. With the ability to generate pings with Poison Dart
along with the other ping cards that are naturally in the deck, the deck constantly can shut down most mid-game cards for two to three mana. This is also the main way to level up Swain
and begin to pressure the opponent.
While we have some puffcap synergy with the Lecturing Yordle
, Teemo
is rarely our main win condition. In the early game, Teemo
is a great early play to get in twice for some initial shrooms and as an elusive blocker. In the late game, a strike with a leveled Teemo
may greatly speed up the clock the opponent is on, but will likely just help to bait out removal instead. Either way, the shrooms that Teemo
puts into the opponent's deck helps to progress and level Swain
, while also proc Swain
's ability.
Mulligan
Most mulligans will just consist of us looking for our early game. While we don't necessarily need to curve out with this deck, we can apply a bit of early game pressure so that The Leviathan
can start burning out the opponent.
Generally, good cards to keep include Teemo
if attacking on odds or if the opponent doesn't run early pings. Other cards include our suite of two drops being House Spider
for early blockers, or Conchologist
and Loping Telescope
.
If Early Game Secured >>>
If Playing Defensively >>>
With an early game secured, the next main card we are looking for is Lecturing Yordle
. This card is just a solidly statted powerhouse that activates our flocks and generates value by itself. In matchups where we need to play more defensively, I would also look for our early spells in addition to our two-drops such as Ravenous Flock
and Pokey Stick
. 
While it may be tempting to start keeping cards like Swain
and The Leviathan
in slower matchups, I would still advise you to mulligan more aggressively for early tempo. So rarely do we get to favorably play Swain
down on turn five and get a nexus strike in. The same goes for The Leviathan
. In most matchups, we play very heavily to put ourselves in a stable position, before we have the breathing room to play down our ship. These cards may sit dead in our hands, so we should mulligan them away in favor of our control tools.
Matchups
Zoe Lee Sin (65/35)
What makes this matchup so favored for the Teemo Swain player unlike the olden days of Draven
Ezreal
or Twisted Fate
Gangplank
is the ability to run Minimorph
and Aloof Travelers
in our deck.
These cards provide direct answers that the other region combinations lacked. In addition, we can run and generate much more pings, so that it's very easy to keep Eye of the Dragon
damaged, so that Ravenous Flock
confirms the kill. We can easily outmaneuver Guiding Touch
with the help of Pokey Stick
and Poison Dart
. Finally, when Swain
and The Leviathan
do come down, it can only be answered by a narrow range of cards such as Will of Ionia
or Equinox
or other bounce/silence spells.
In this matchup, look for Teemo
and early pings to negate Zoe
from getting any value. Each Supercool Starchart
we can prevent is one less chance at finding an Equinox
for our ship. Lecturing Yordle
will also provide a constant threat of pings to thin out the opponent's board. Finally, look for Minimorph
and Aloof Travelers
to disrupt the opponent's Lee Sin
gameplan.
Kennen Ahri (60/40)
The slew of pings makes it difficult for the opponent to keep key units such as Kennen
and Dancing Droplet
alive. We want to prioritize mulling for our ping spells like Pokey Stick
Group Shot
and Lecturing Yordle
. Even Conchologist
gives us the ability to find more copies or extra removal cards that will prove vital. Be wary of dropping Swain
or The Leviathan
too early as Homecoming
will provide an easy answer and a mana disadvantage. 
Going wide on board to pressure proactive recalls can be a good way to save and use our removal, so cards like House Spider
and Loping Telescope
to generate more units on curve can become threatening.
Bandle Tree (60/40)
It turns out that running landmark removal makes you good into a deck that mostly relies on having The Bandle Tree
to win games makes this a favorable matchup for us. If we can control the early game, then we stand a good chance to eventually grind out our opponents. However, there is a risk of being beaten down since the Bandle City Swarm package is so wide. If we cannot answer Poppy
reliably, then there is a risk of getting out-tempoed.
Valuable cards in this matchup include Death's Hand
to deal with Mayor, and Arachnoid Sentry
and Ravenous Flock
to answer Poppy
. Look for early game units to stabilize the board such as House Spider
and Conchologist
.
Plunder (50/50)
As we start to get into the more aggressive decks, you will find that Teemo Swain may start to see some struggle. A leveled Gangplank
may overpressure us and wipe out our board, and an early swarm needs to be answered appropriately. But as the turns progress, plunder units will have two to three health, and without cards, like Make it Rain
our pings will find hard times to finish off units.
If we can stabilize, then we can play pretty reactively to eliminate threat after threat. Since Plunder can only really play one threat a turn, we can line up answers appropriately, such as with Minimorph
or Scorched Earth
.
Teemo Ziggs Burn (40/60)
Without any heal against a burn deck, we have to prioritize our early game blockers. House Spider
will be your best card to go wide and set up Ravenous Flock
. Pings and early blockers will be your friend here, so look for a range of Pokey Stick
and units. Keep Lecturing Yordle
if we already have a good early game, but ditch it if we don't.
Should you face a higher proportion of aggro, consider going up on copies of House Spider
and more early game units.
Twisted Fate Nami (40/60)
Wrapping up the matchups is the new dark horse of the meta, Twisted Fate
Nami
. The reason why this matchup is not the greatest is because of their sheer threat density. While we have lots of pings, we need our removal cards to reliably kill opposing units. With three Ravenous Flock
, two Scorched Earth
and 2 Minimorph
, we need to be able to answer Nami
Fleet Admiral Shelly
Twisted Fate
and Curious Shellfolk
. But because our removal is at fast speed, the opponent can get in their buffs by casting spells on the stack. Our deck can answer units with one health pretty well, but if they become two or three health units, suddenly every unit becomes a flock target.
Look for removal, and look for ways to apply early pressure. Conchologist
and Loping Telescope
may grant you additional niche cards such as Culling Strike
Equinox
or Might
on Swain
to surprise the opponent. Lecturing Yordle
will be a solid midrange unit that will be hard to remove, and then find answers for their Curious Shellfolk
such as Minimorph
and Aloof Travelers
.
Wrapping Up
This deck has sprung up recently as a counter to some of the top decks, especially the Ionia ones. Hopefully, this guide helps to break down the key points and give tips on how to better pilot the deck and improve your game. 
Let me know if you have any questions! You can find me here:
Discord: Jasinsane #0246
Twitter: https://twitter.com/Jasensational