Hello everyone and welcome to another deck guide by MonteXristo! Today we'll be taking a deep dive into one of the best LoR decks,  both for the Ranked ladder or for Tournaments & Gauntlets, and which also happens to be one of the oldest - Pirates! 
Pirates is a traditional aggro burn deck in Legends of Runeterra. Historically the deck's goal was to level up your Gangplank while pushing damage through the board in the early game. The most recent iteration of the deck still looks to achieve Gangplank's level up but it is much less of a priority as he's been overshadowed by Twisted Fate's ability to affect the board earlier. Alongside this champion switch-up, we've seen a slight change in gameplan - Miss Fortune has become a bigger threat. So much so that occasionally you will play for her level up, something unheard of in the past.
Since his nerf in patch 2.21 Gangplank is a lot easier to remove and is less likely to get two attacks off. When you combine this fact with the fact that there are a lot of one hp units in the current meta-game Twisted Fate starts looking like a much better option. Twisted Fate also helps out a lot more when you're in the later stages of the game and looking to close out on a defensive turn - Blue Card is an excellent tool in these scenarios.
6
3
8
23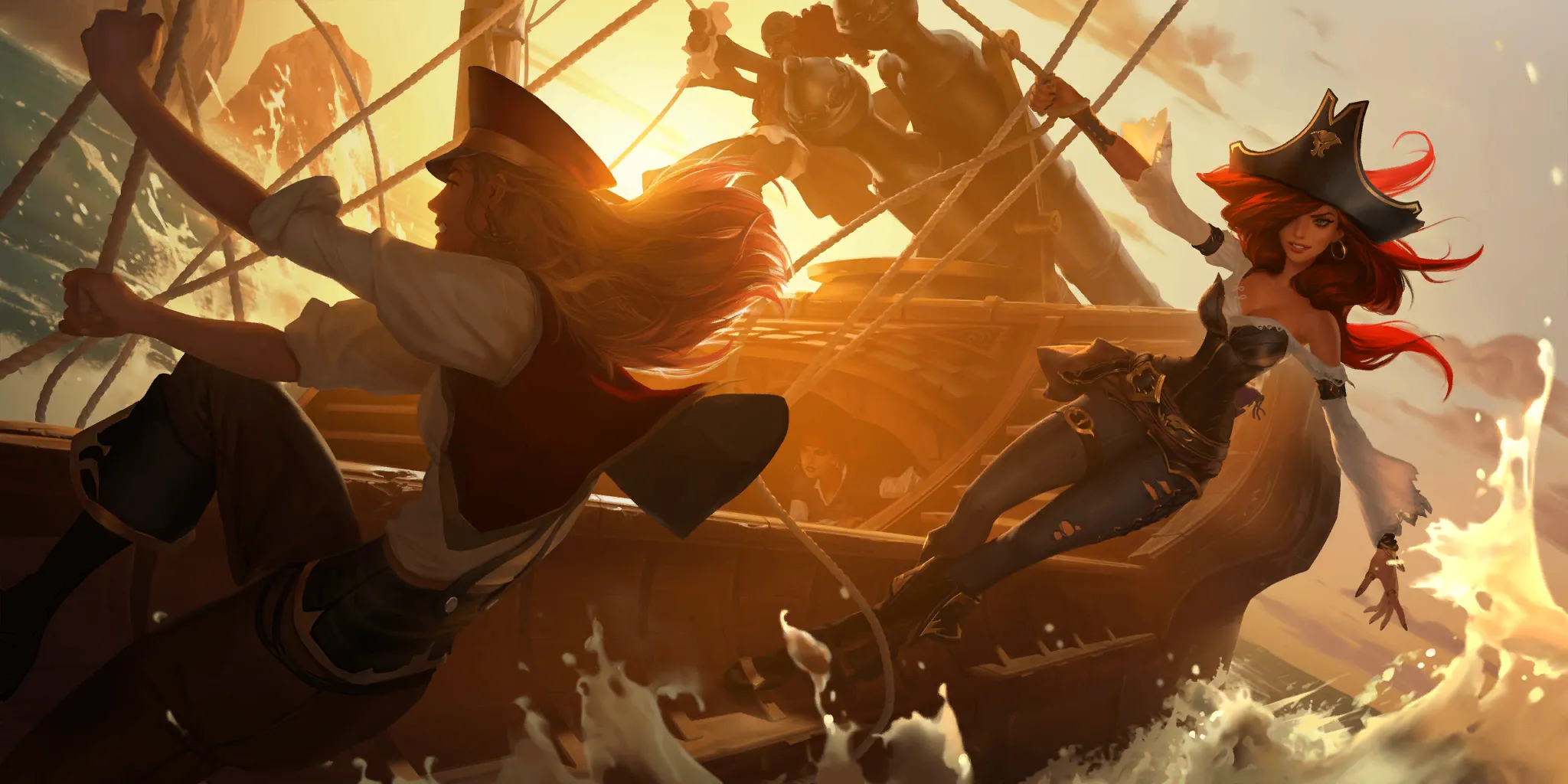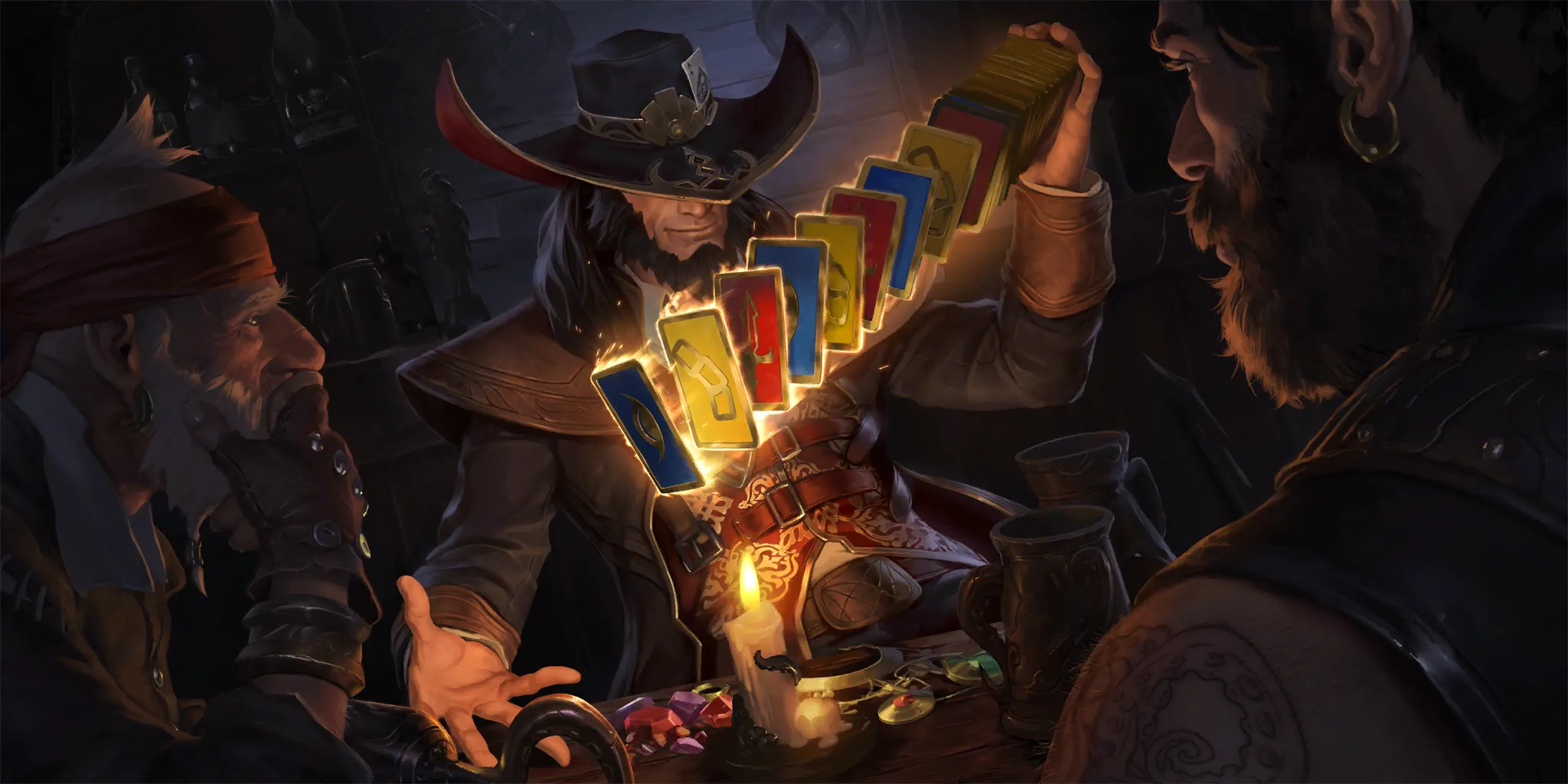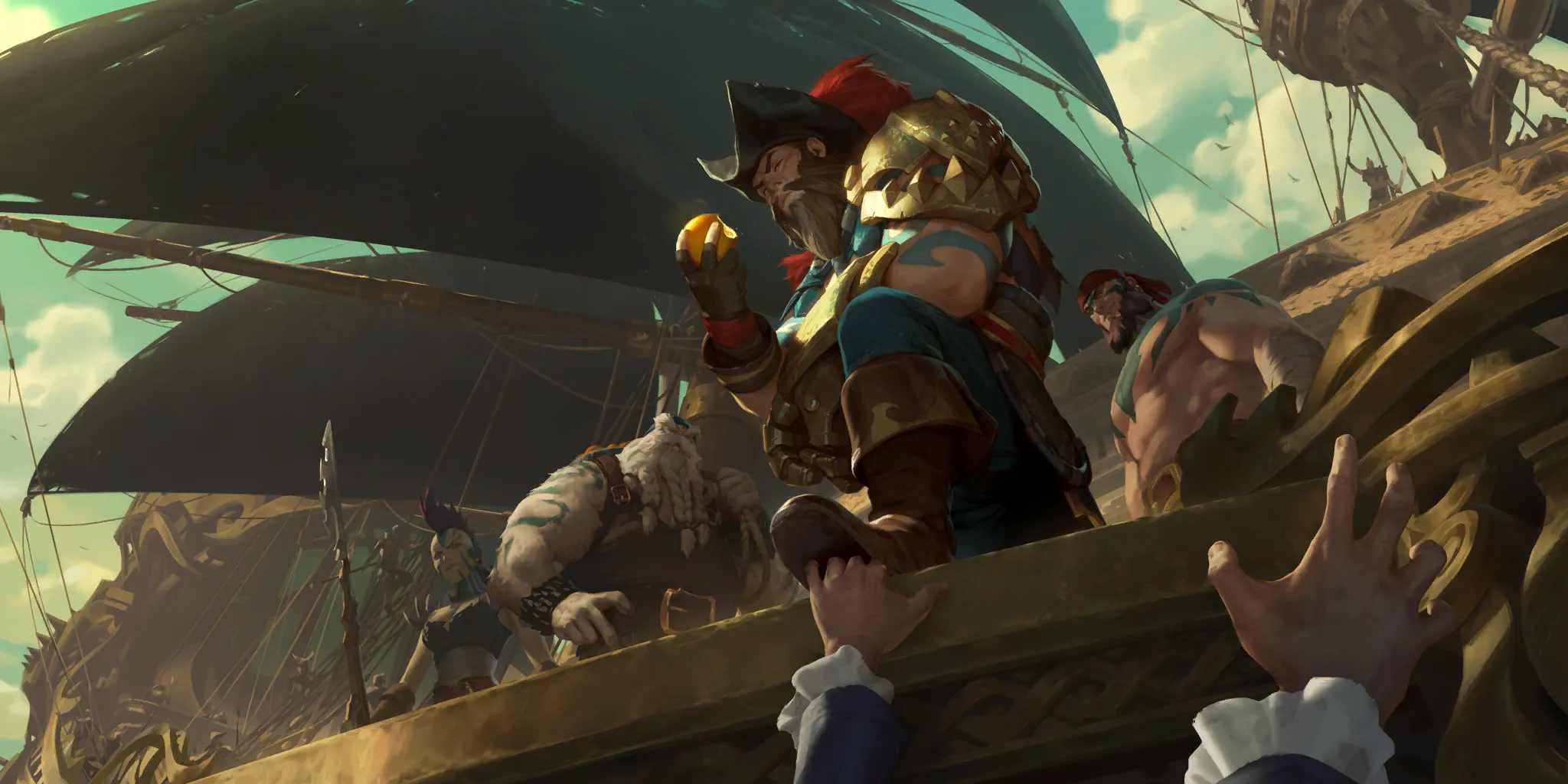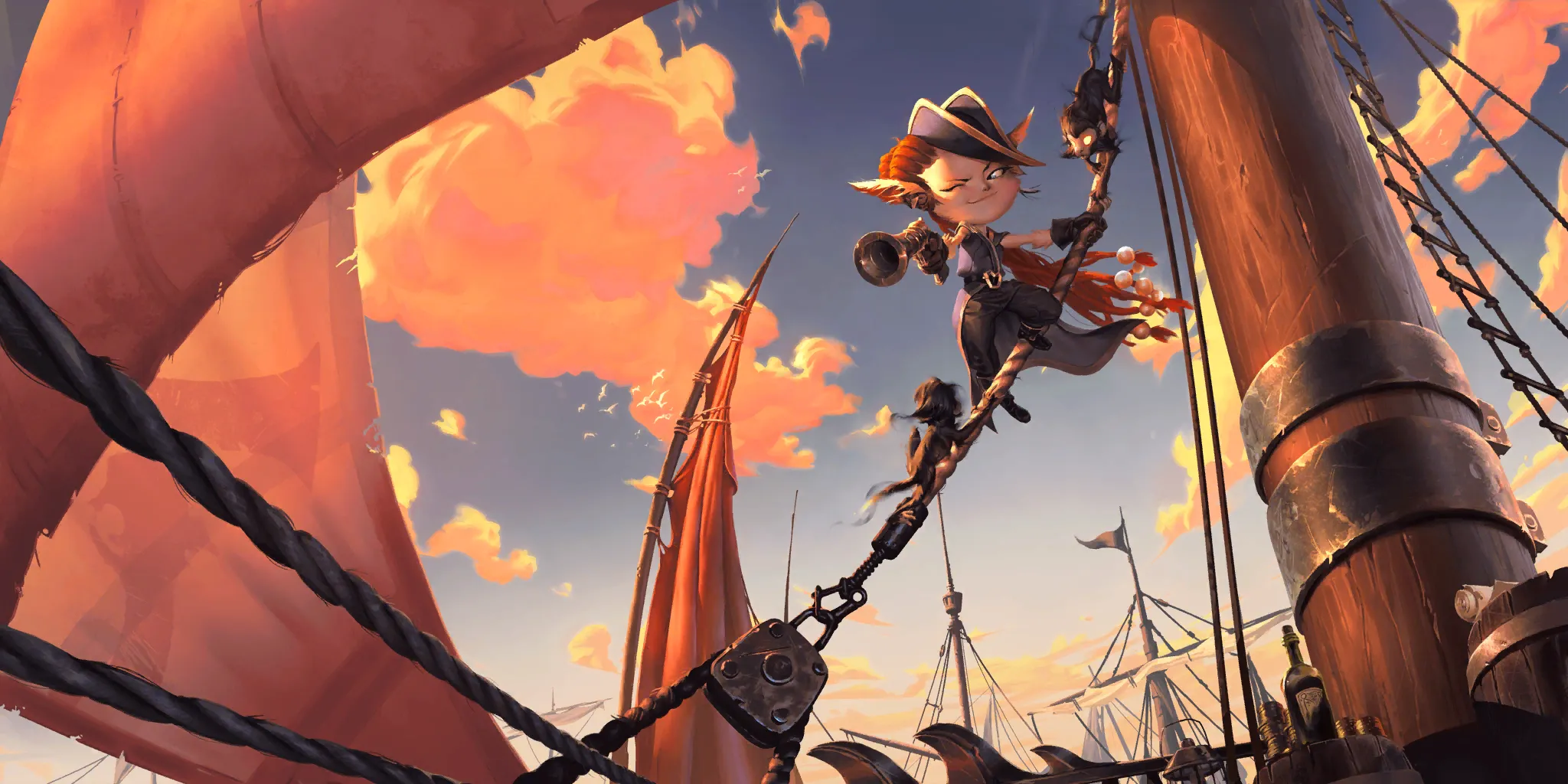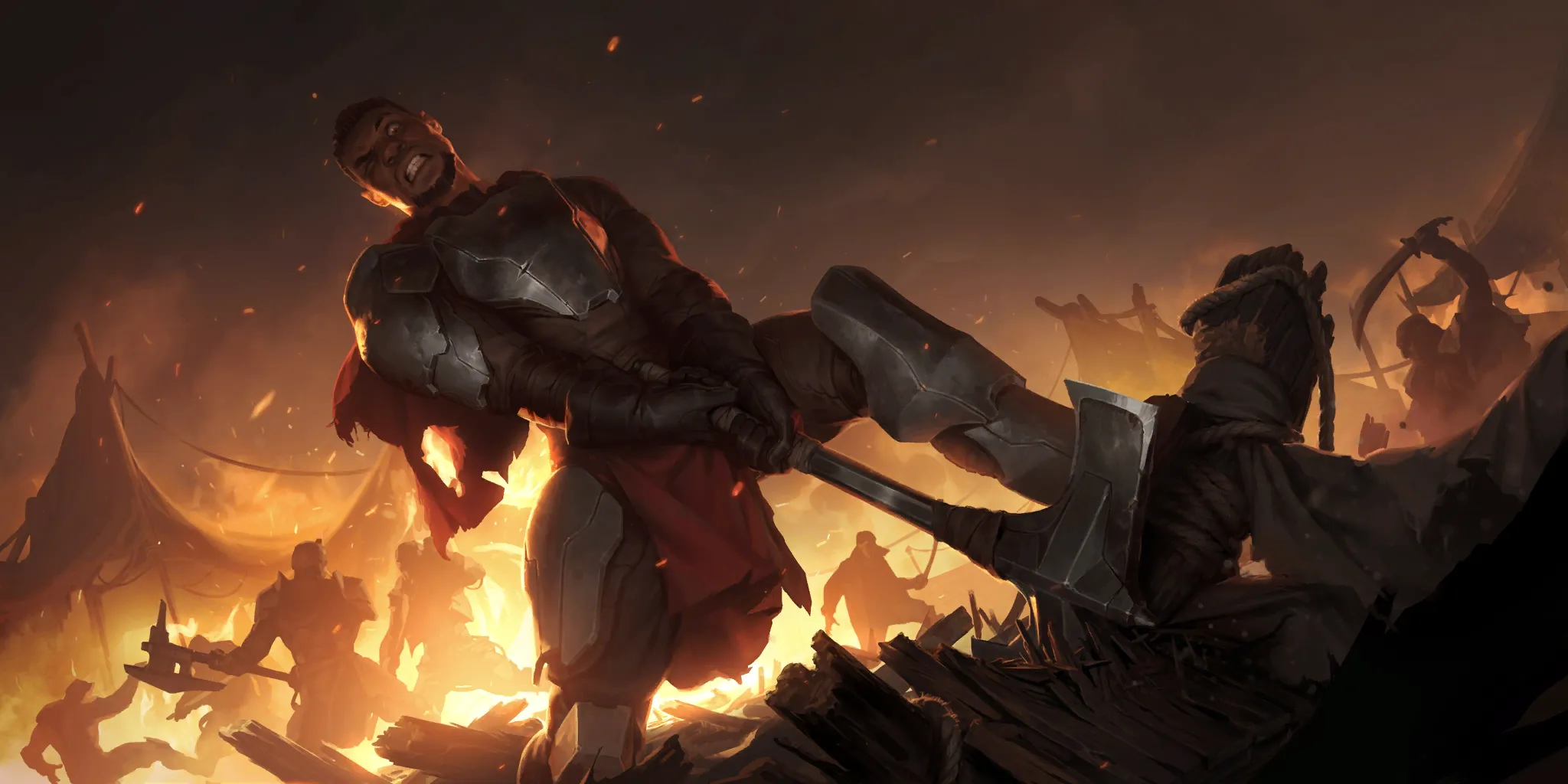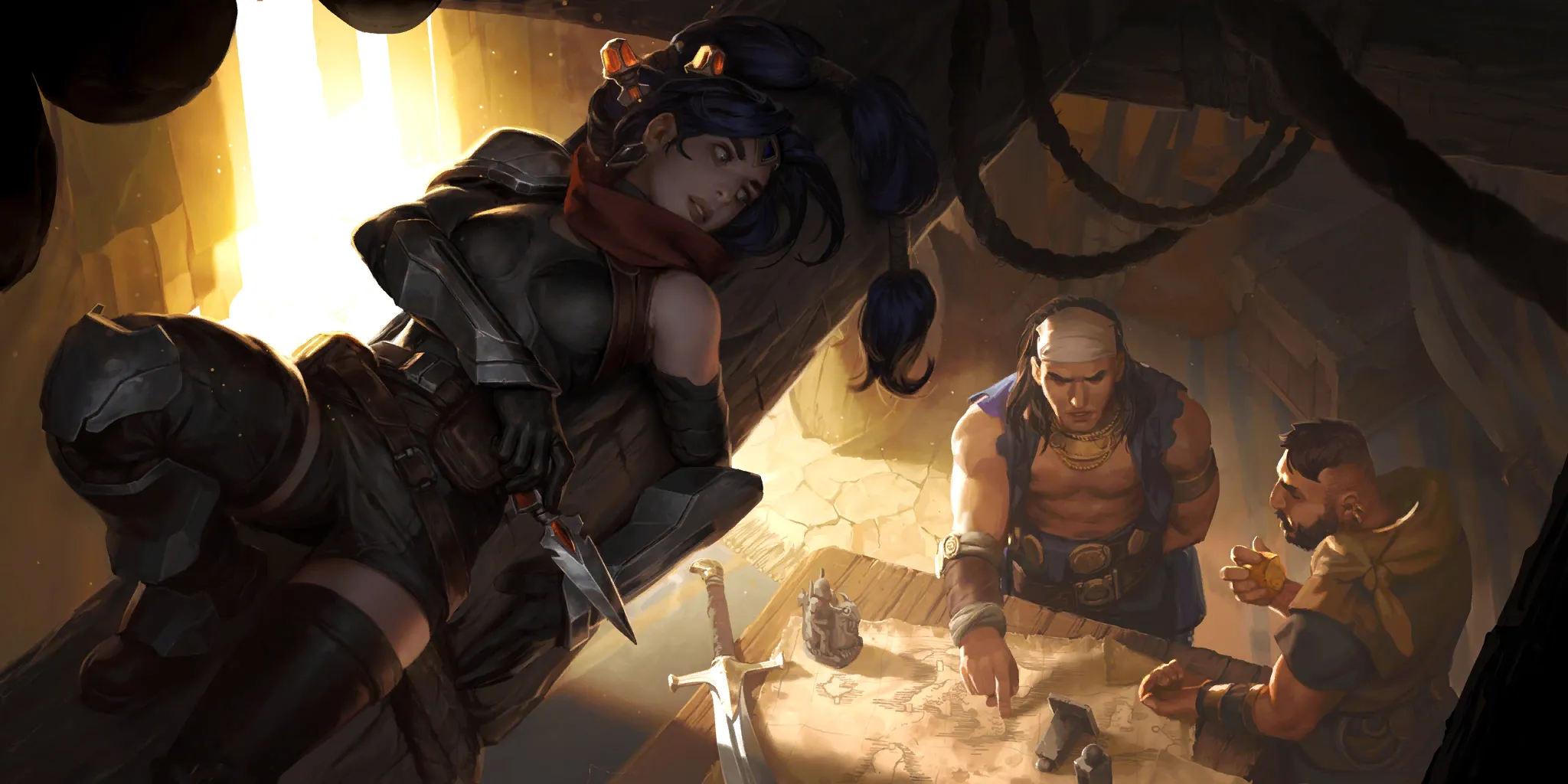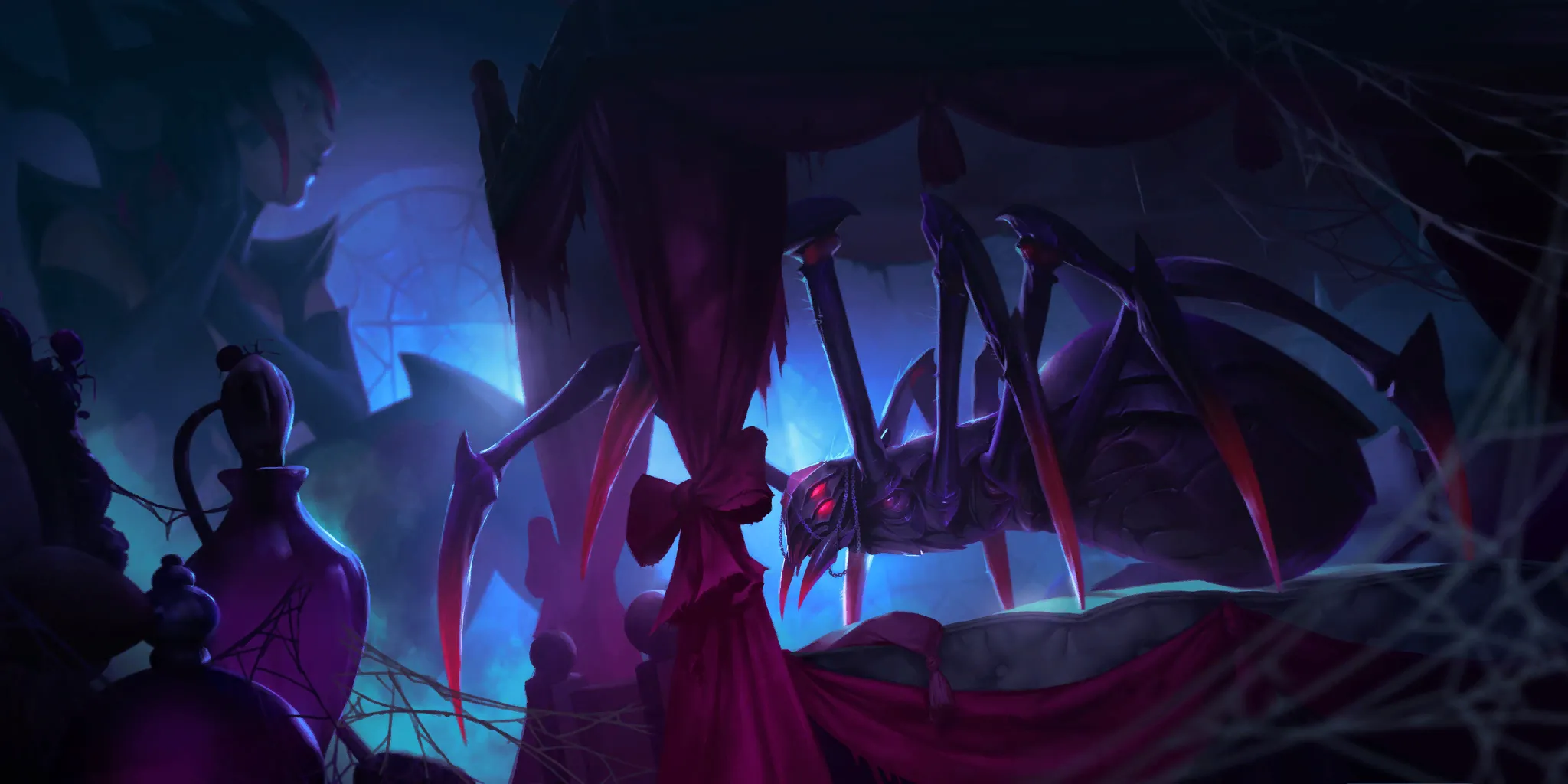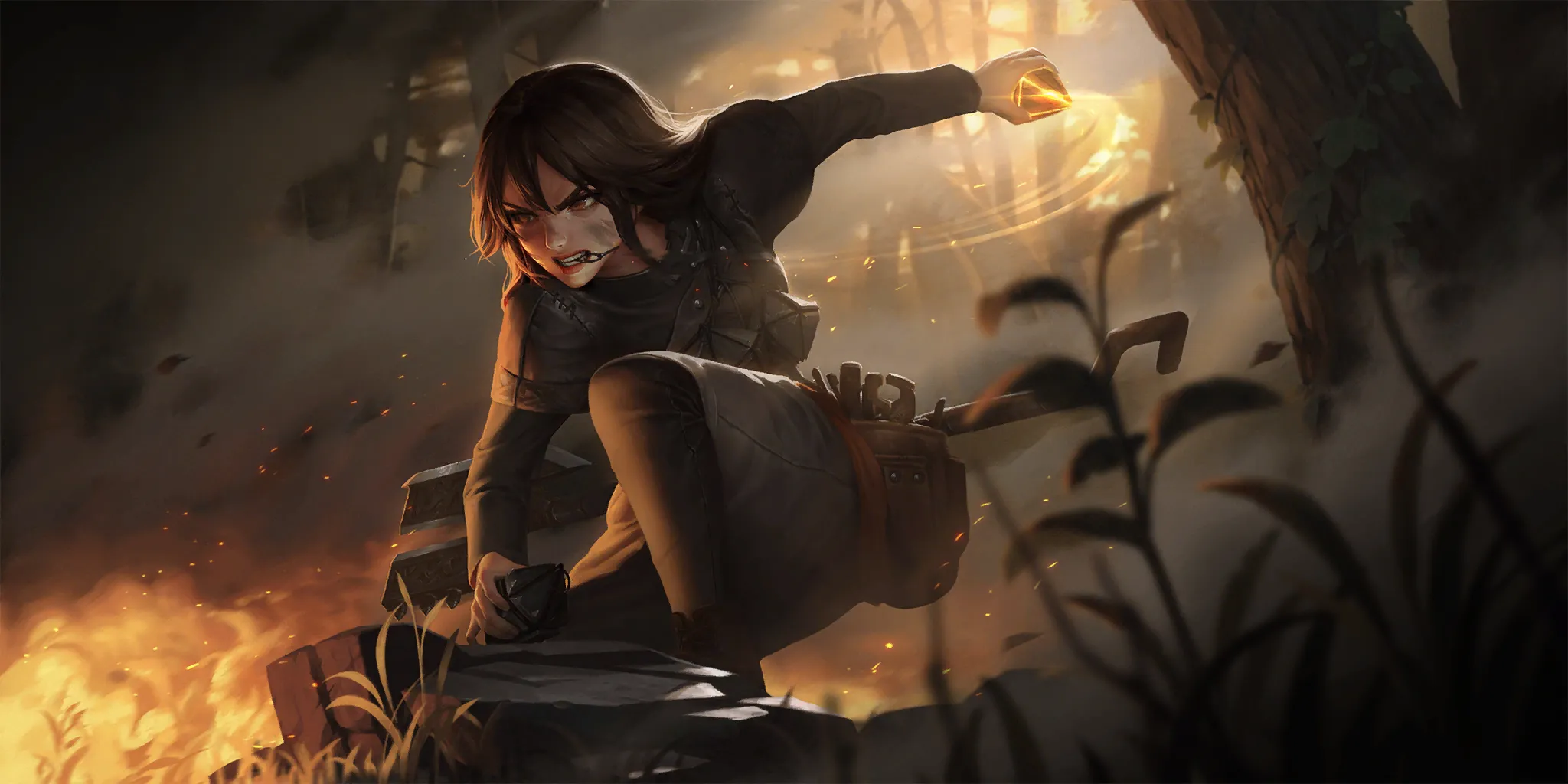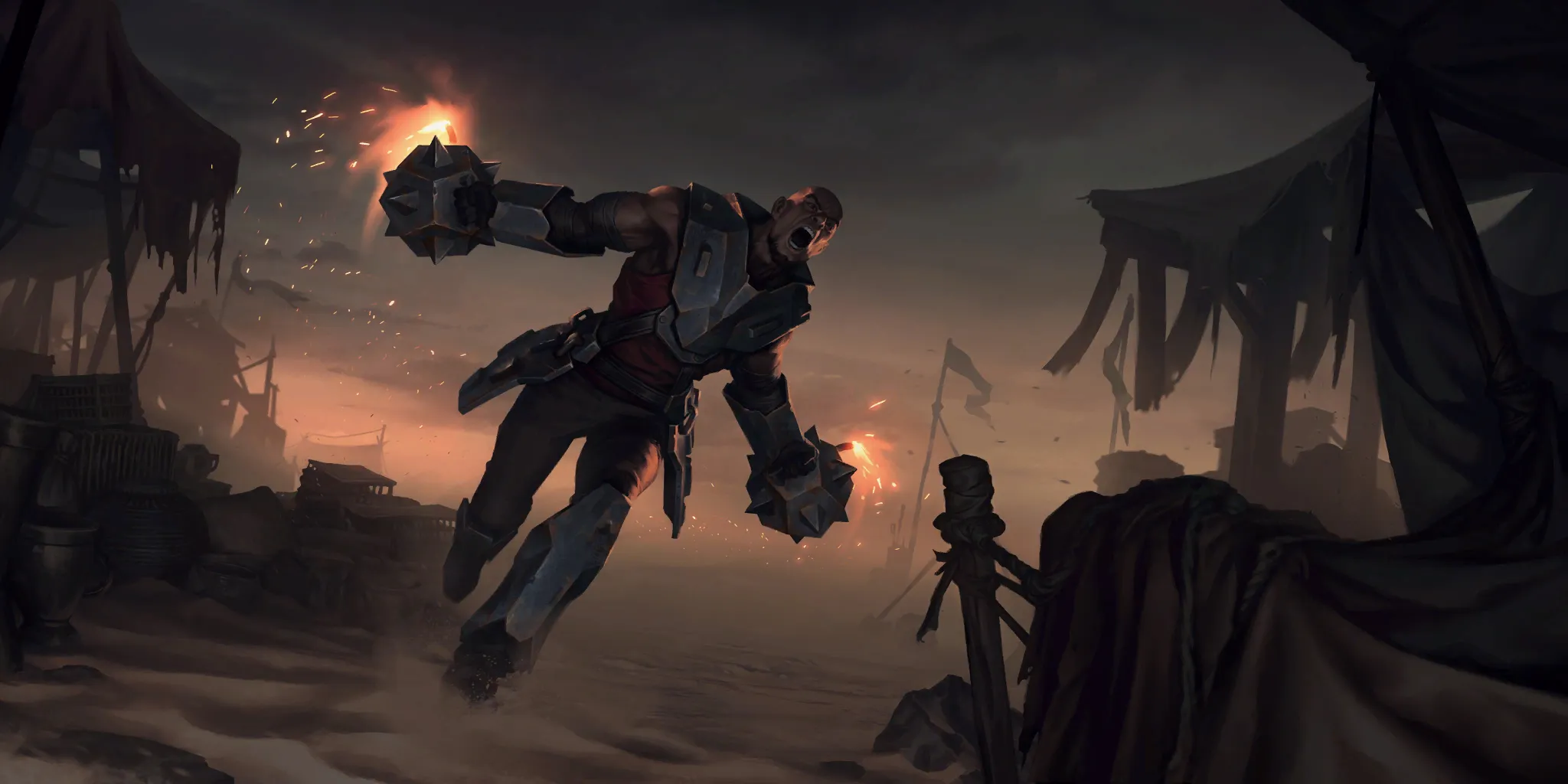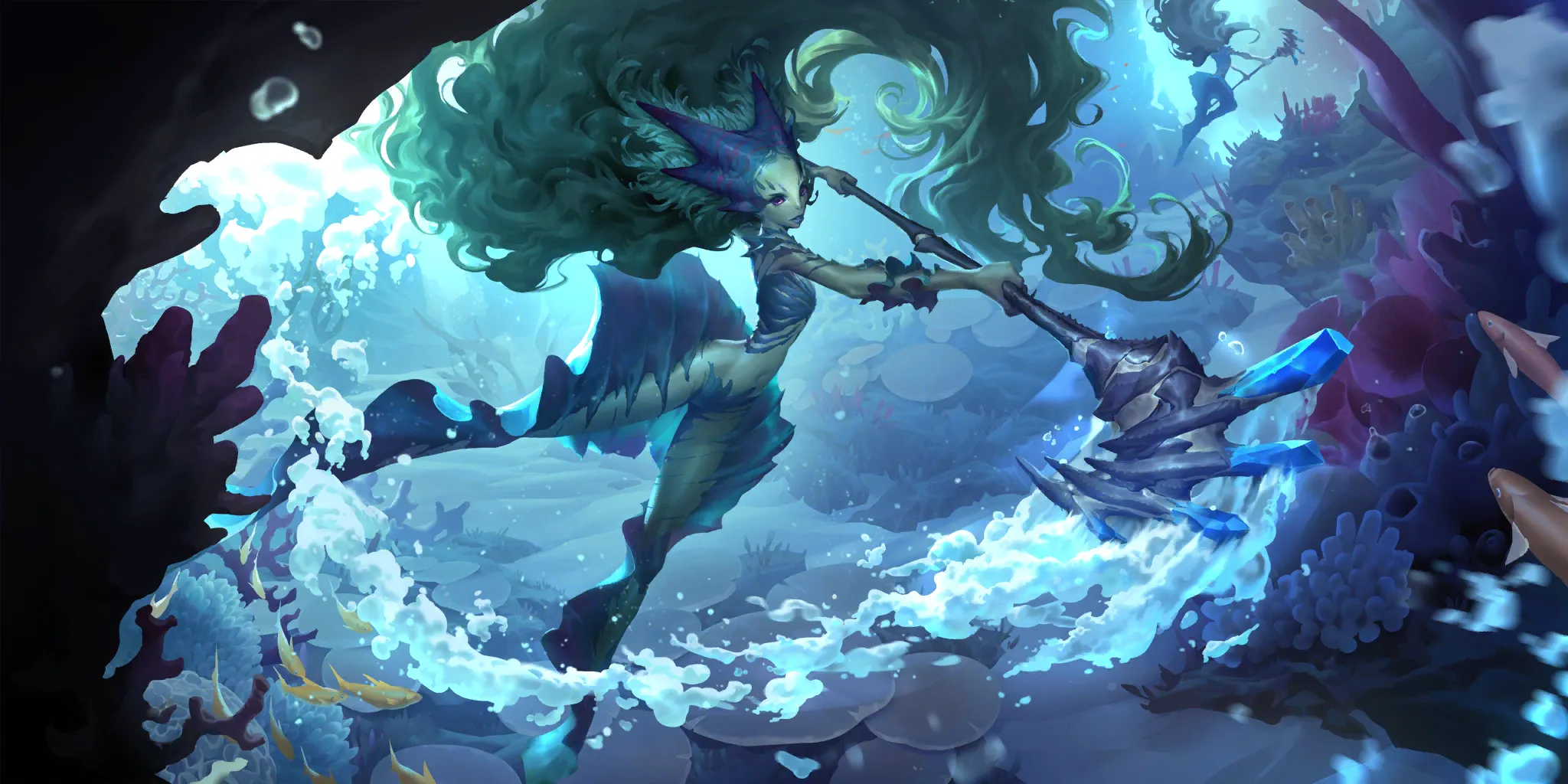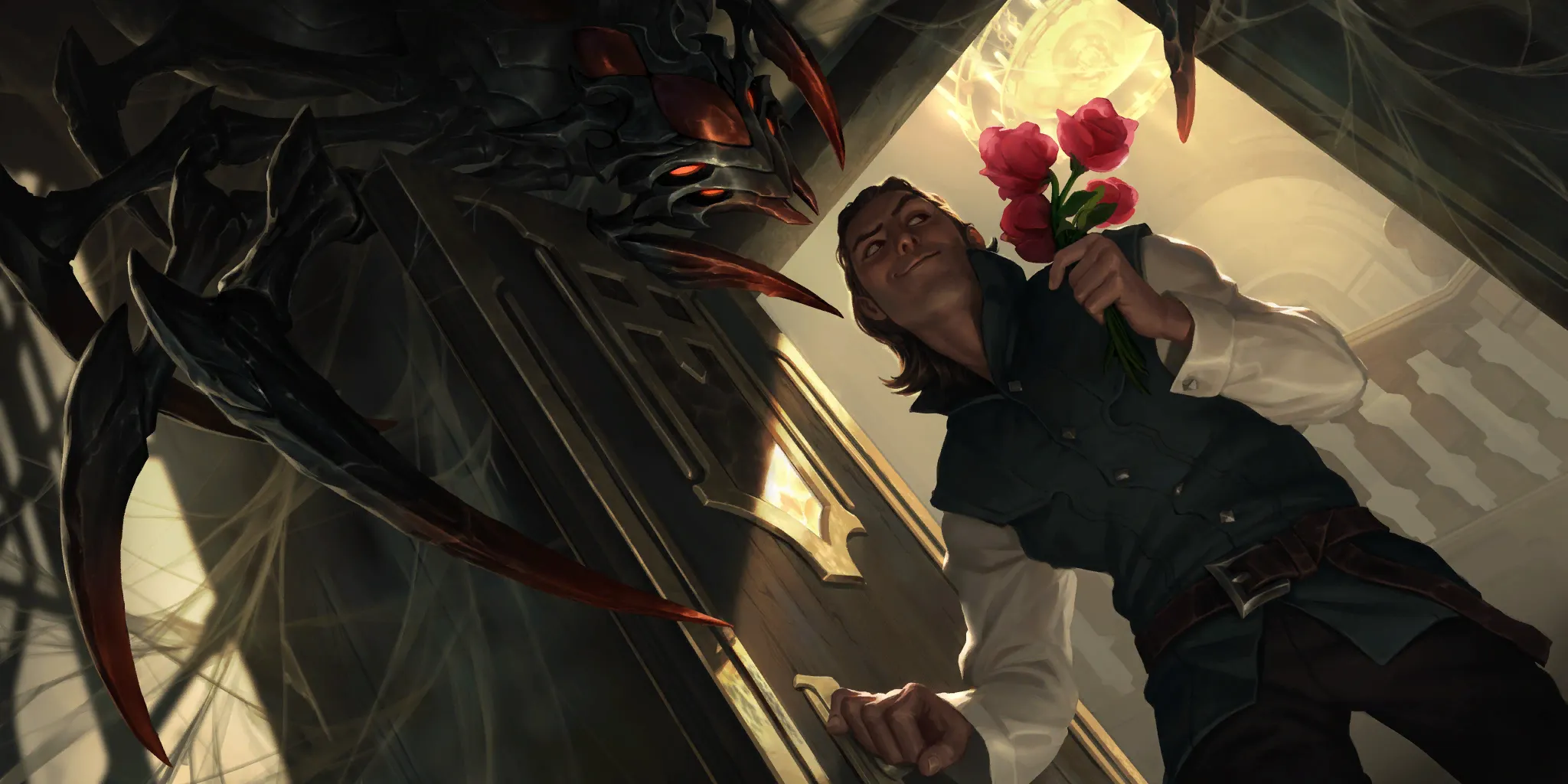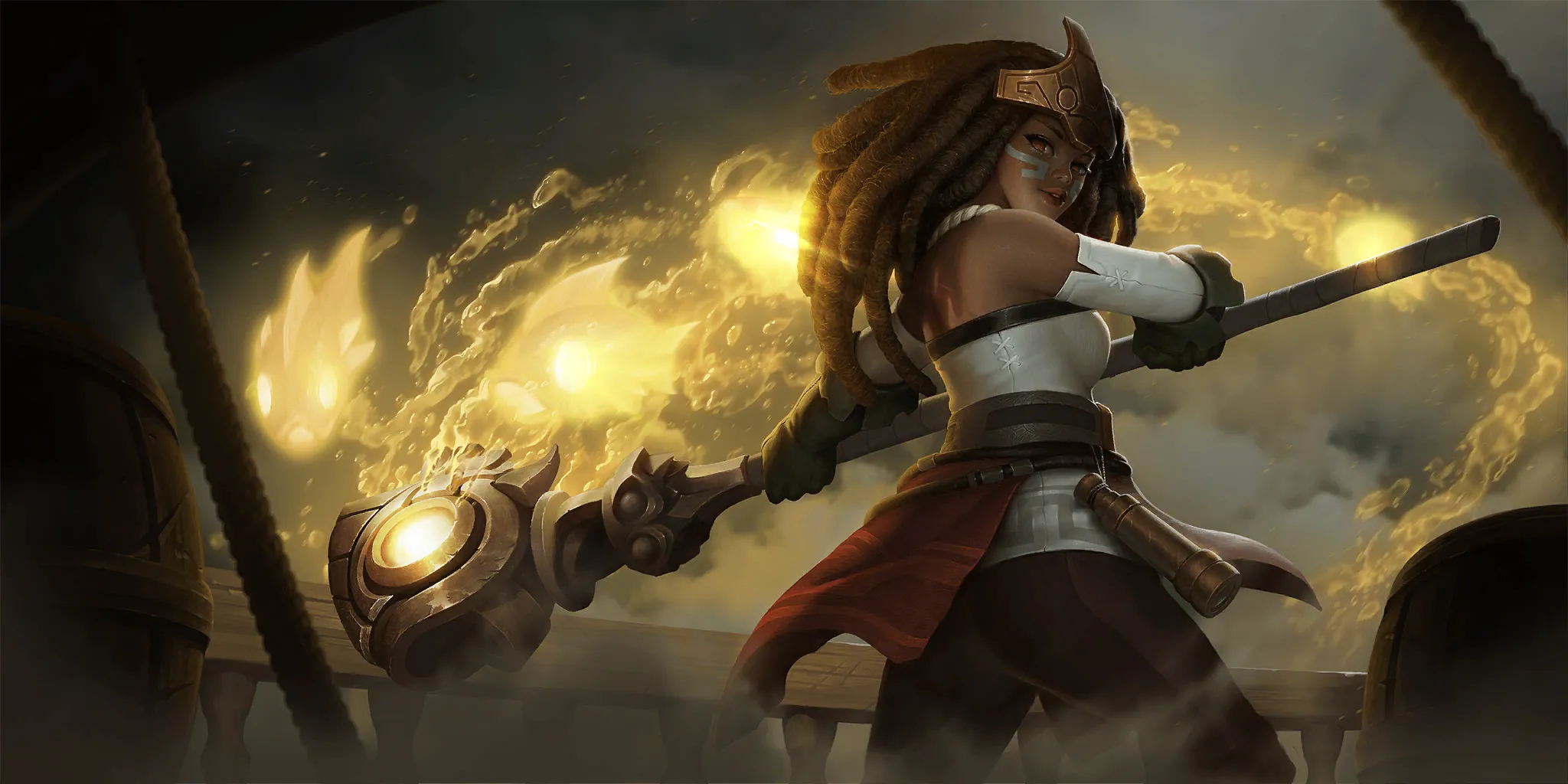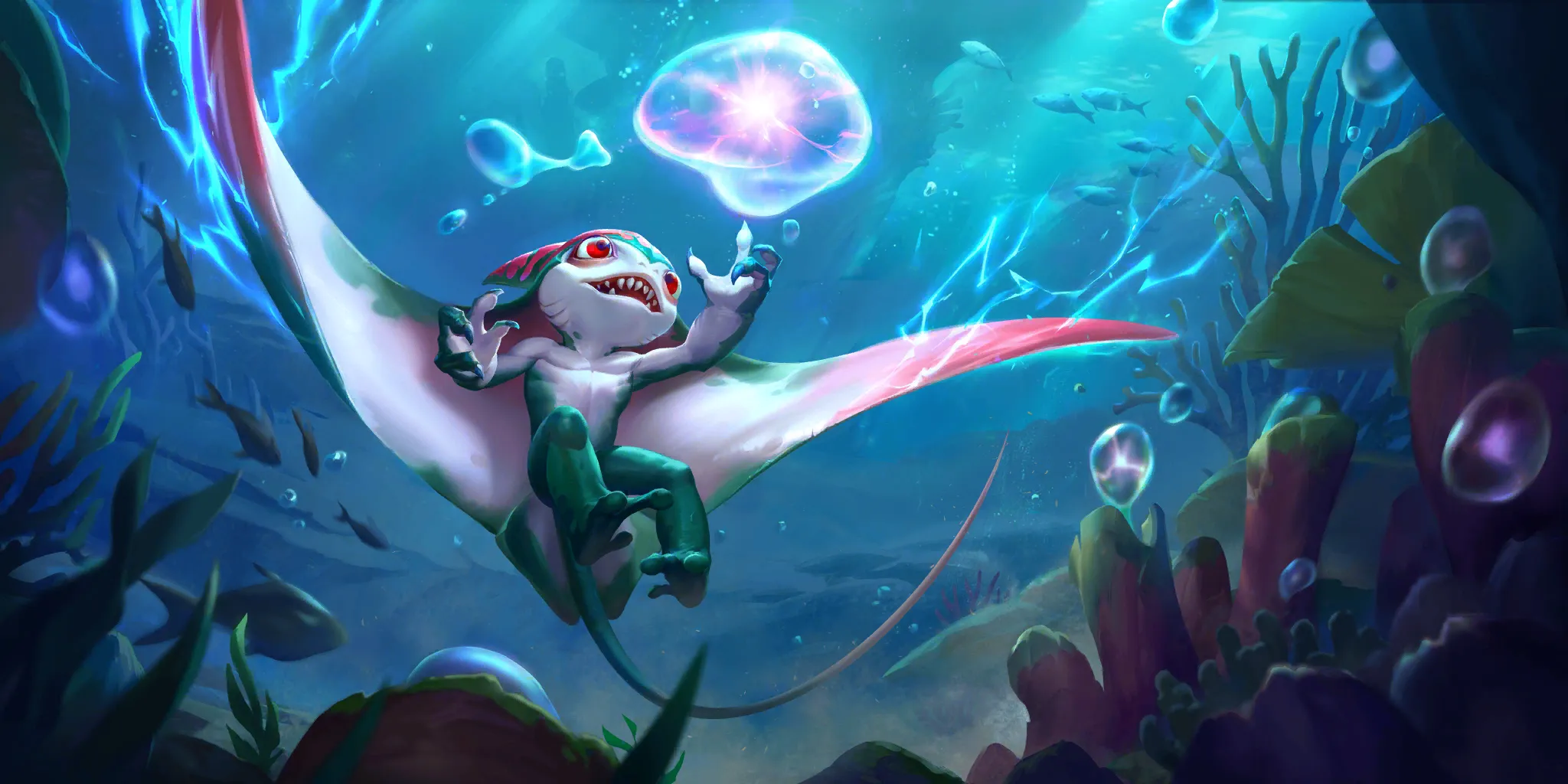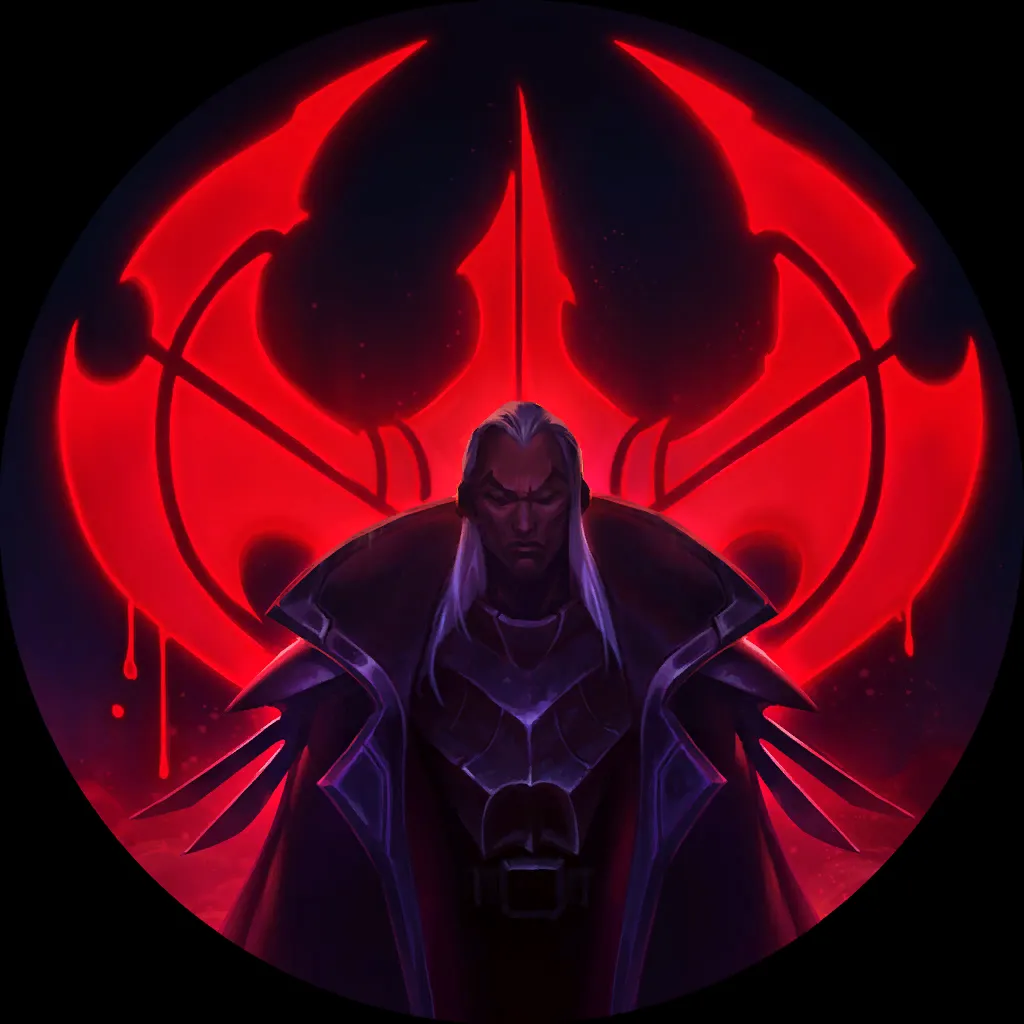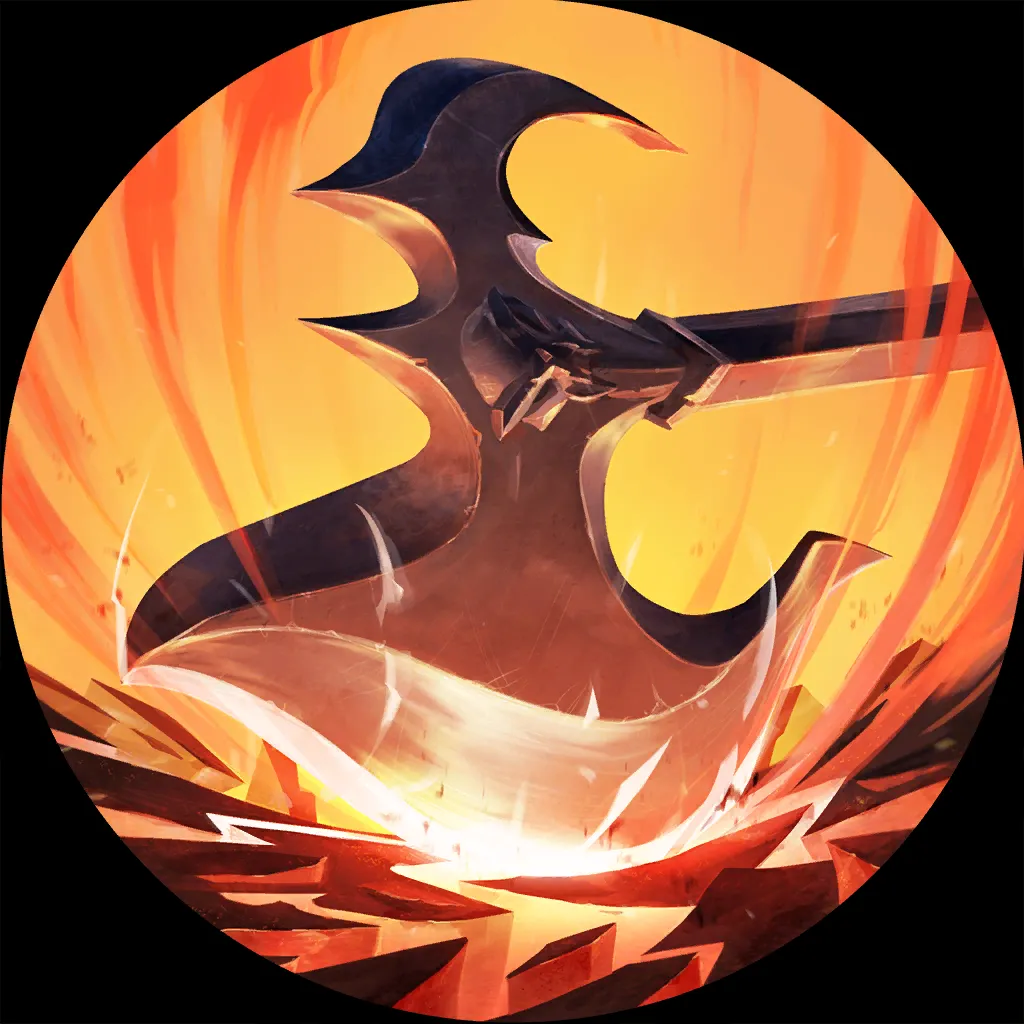 Like all Burn Aggro decks, we need to have anywhere from twelve to fifteen one-drops. Crackshot Corsair is one of the better options in our region combination. It also synergizes with Island Navigator
to allow us to get multiple procs off in a single turn. You usually do not want to be putting this down on turn one if you have the attack token and other one-drop options.
The best one-drop in the game for any Aggro strategy, Legion Rearguard is almost always going to be your best turn one option when you have the attack token. Its inability to block is a non-factor, we don't care about our nexus HP so long as it's above zero. Triple Legion Rearguard is one of the best openers you can have with this deck.
Another one-drop that's guaranteed to push damage with it's attack skill. Unlike Crackshot Corsair, Sabo does need to attack itself to activate. While you usually do want to just send this card in to guarantee your ping, there will be plenty of occasions when it's better to hold it back and prevent it from getting free-traded so your future attack is better. Aggro decks are not as brainless as people make them out to be, use your head when deciding your attack - not every swing needs to be a full swing.
Our last one drop and arguably the second-best on turn one with the attack token. There are very few turn one plays that can stop a Precious Pet - the most common being Thermogenic Beam
, a trade you're usually quite happy to make. Fearsome is an incredibly powerful keyword in all stages of the game, especially in the current meta. Remember this can force specific blockers to it in the later stages of the game - another reason to be conscious of your attack patterns.
A unit that doubles as burn! You'll usually want to save this card for the later stages of the game but don't hesitate to use it as a two-drop if you have nothing else. Something you may not have known or realized is that you can SKIP to play it as a 2/3. This is particularly valuable to know when you only have an X/1 unit that you don't want to sacrifice.
Another little trick with this card is to use it as a way to encourage your opponent to cast a removal spell so you can follow up with a Noxian Fervor
after they've tapped out. This trick is best used in the end game when you're trying to close out. It's important to know when you can bait the opponent into tapping out for removal if you want this trick to work.
A generically good two-drop that works towards Gangplank's level-up condition. Though we did say Gangplank is no longer quite the menace he was, he is still a fairly reliable way to close out and as such you should be playing for his level up when possible. Try to trade this off on defense when you can. Legion Grenadier will often put your opponent in a tricky situation in the end game, where blocking it will put them in range of your burn spells (Decimate
& Noxian Fervor
) but leaving it unblocked will also result in their death. You can use Fervor on this card to get a quote-on-quote fast speed Decimate
.
This is arguably the best two-drop in the game and certainly the best two-drop in our region combination. Aggro decks often want to play three one-drops across turns one and two but we can't always draw into them, Marai Warden fills the same role but better by letting you summon two units in one action. It also enables some funny high roll scenarios - nothing quite like drawing a Hexite Crystal
off of your Zap Sprayfin
because you generated a Fallen Feline
earlier in the game.
This is almost like a Marai Warden
for three mana. Confused? Hear me out, while Marai will summon an extra unit, Sentry takes out a blocker - in effect, both cards are over-developing your board for the action cost. Traditionally a defensive card, Pirates can put it to great offensive use by allowing its player to remove pesky blockers.
There will still be plenty of times where you'll want to use this defensively and that's perfectly ok. If it buys you another turn to draw into burn so you can close out, you're good to play it!
If you're not familiar with Miss Fortune
by now, you're about to become well acquainted. Her ability deals one damage to enemy blockers and the enemy nexus when allies attack. This is a particularly useful skill in the current meta-game as Mono-Shurima has quite a few x/1 units. It will also allow you to attack into more complex boards as the extra damage being done to everything will let your units trade effectively, making future attacks better. She also has an excellent champ spell in Make it Rain
, so you rarely feel bad about double drawing her.
In the past, you rarely wanted to play for her level-up condition and while it's by no means a common occurrence now, it's more realistic and there can be merit to forcing your opponent to expend resources in dealing with a backline Miss Fortune. Still, don't fall for the trap of trying to level her up - be sure to get your damage in while you can and swing with her more often than not. One of the MOST COMMON PITFALLS with this deck is not attacking with Miss Fortune.
Burn baby burn! Fervor should rarely be used proactively, instead, keep it to answer things like Mystic Shot
or Get Excited!
against aggressive decks or deny healing from drain cards like Vile Feast
or Piercing Darkness
against control decks. With this version of the deck, you're guaranteed to draw Fervor off of Zap, so keep that in mind.
A cute trick that will come up less often than it used to, you can use Fervor on a Keg to have it deal four damage instead of three. You can also use Fervors to ghost block (kill your blocker out from under) lifesteal attackers.
A recent addition to the deck, players realized that getting a free attack in can matter quite a bit when you have a Crackshot Corsair
or Miss Fortune
on the board - even if blocked you're getting free damage pings. This card is another one that enables some high rolls in the same way as Marai Warden
. We've talked about this a fair bit already, but be conscious of what you need to commit to an attack - you can hold one half of this card back to threaten a Miss Fortune level up on a future turn, or just to push one extra ping damage. Every point of damage counts and you really do want to be min-maxing your output when you can.
With Gangplank
's fall, Twisted Fate rises - the flexibility of the cards is insane! He acts as a pseudo Arachnoid Sentry
(Gold), Miss Fortune
(Red), or Zap Sprayfin
(Blue). You will never flip Twisted Fate in this deck so don't even try, however, there may be times when using your second copy as a Pick a Card
can be valuable. Feel free to use him as a blocker so you can play out your second copy.
While most other lists that would normally play Zap have begun cutting him in favor of better cards, Pirates still loves the little merman! Being able to target draw burn spells is incredibly crucial to the deck's game plan. Remember that Zap will thin your deck making your future draws better, this means it's often correct to play him over another four drop - particularly on defense. He also has the added benefit of being an elusive unit in a meta where they are not particularly common, this means he'll often get in for two, or if the game goes long enough three attacks!
Best on-rate burn spell in the game and a staple for any deck looking to play this strategy. Be conscious of the fact that it is slow speed because we are a burn deck your games will often come down to the wire and it can be important to cast this on your own turn to ensure you have both the mana and the action. Noxian Fervor
and other burn spells you may have chosen to tech in, can be played in response to an open attack from your opponent - plan accordingly.
Our top-end card, Gangplank
has been cut down to a one-of in this list but he is still a very powerful card that you can rely on to close out. Don't be afraid to play him unleveled in a lot of situations but know when you're going to need him to act as your finisher.
It can be worth it to play him down just for the keg in some spots. Worth noting - if he is leveled and you want his ability to make use of his keg, you need to put him on the far right when attacking.
Other Card Choices
This is a personal favorite of mine, it's a flexible card that can act as burn or removal. Particularly good into Shuriman decks, it can allow you to protect your champions from a Sandstone Charger
that's been paired with a vulnerable effect. I would not recommend playing more than two copies but it is a very reasonable inclusion now that it's been buffed.
You can play one copy of fast speed Decimate if you'd like! There was a time when we played multiples but it is easily interrupted by almost any combat trick so people quickly cut down. Still, there is something to be said about the surprise factor in a closed decklist format like the ladder and that makes it a reasonable option.
I have always been of the opinion that Miss Fortune
provides you all the MiR's you could ever want and I would rather guarantee draw Noxian Fervor
off of my Zap but that doesn't make this a bad inclusion in your Pirates list. Especially in the current meta an early Make it Rain will often translate into much more than 1 damage as it will let more of your attackers get through to the nexus.
I believe Butcher to be the fifth-best one-drop for this deck, it has no guaranteed damage and will often bait players into holding it for after the attack. If you wanted to play fifteen one-drop Pirates this is what I would include.
If Arachnoid Sentry
doesn't suit you, this is another option as a three-drop however I would not recommend it very highly.
---
General Gameplan
As a burn aggro deck, you want to push damage through the board in the early game. The best way to do so is by flooding - going six wide as fast as possible so your opponent can't match your attackers with their blockers. The best way to do so is by opening with three one-drops. As such, you're often going to be mulliganing aggressively for multiple one-drops - this has the added benefit of ensuring you don't see them in the later stages of the game when you want to be drawing into burn spells.
Once you've set up your wide board, you'll make smart attacks to push your opponent's HP down, down, down, until you can kill them with your burn spells.
One thing people really underestimate with burn decks is the power of the pass. As a burn deck, you don't need to attack every single turn. Though you'll often want to, it can definitely be better for you to hold off and wait for a better board state. In the later stages of the game, you're likely going to be unable to push damage through the board and will have to transition into stalling, this is when passing can be an incredibly effective tool for you.
Basic Mulligan Strategy
Well… this is actually your mulligan strategy in almost every game. You really want three one drops to open up, this is particularly good if you have the attack token on turn two. You can keep Marai Warden
if you already have a one-drop and Miss Fortune
if you have a turn one and turn two play. NEVER KEEP BURN! You want to draw into it in the later stages of the game and Zap Sprayfin
will target draw your Noxian Fervor
s, you're wasting your hand if you keep burn spells in your mulligan. Arachnoid Sentry
is another card you can consider keeping if you have your turn one and two plays lined up - it's good in matchups like Aphelios and Vi where you'll want to stop Lifesteal from going through or protect your Miss Fortune
from being immediately removed.
Matchups
Your mulligan and gameplay strategies don't really change much with Pirates so I will simply give you a bit of insight as to whether the matchup is favored or unfavored. If there is a key point for the matchup, I will also make note of that.
A good Mono-Shurima player can and will make this difficult for you. The most important thing to remember in this matchup, and all Shurima matchups, is to avoid playing multiple skills on the stack at once as that opens them all up to Rite of Negation
Same as above, be aware of Rite of Negation
and you should do just fine. If they try to race you, you can stop their champs with a stun and feel very comfortable not taking much damage.
This is a burn mirror, be cautious of Riven Viktor's insane otk ability. They can and will 20-0 you, kill them first, and don't worry about it.
Their challengers and their own Miss Fortune
will make this difficult for you. You can still win but it's important to come out swinging - I will mulligan for triple one-drops even more aggressively than normal in this matchup.
This can flip to a much more even matchup if they have Radiant Guardian
.
Aphelios - Unfavored
Try to have a stun ready for their Severum
turn and you can do alright in this matchup. This will really come down to whether or not they can get their healing off.
Remember they have Deny
for your burn and you'll be ok. Force them to tap under while developing their board, or look for an earlier than normal opportunity to cast your Decimate
Pantheon - Favored
Run them over with your six-wide board and kill them with Decimate
s before their Pantheon
can flip and gain lifesteal.
---
About the Author
MonteXristo has been playing the game since closed beta and has consistently made it to masters every season he's been active. His accomplishments include having peaked in the top 20, taking first place in the "Streamer Sideboard Showdown" and LPP Riot Grand Prix. When he's not writing for Mastering Runeterra he keeps his card-slinging skills sharp by playing in the Runeterra Academy tournament, with his team The Wobbly Wombats! He has also recently joined Mastering Runeterra's Tournament Squad, you can check out their podcast here!