Hey everyone, Shadawx here!
The newest update to the game, Patch 3.0.0, brings some interesting card changes. While the dominant Ahri
Kennen
decks didn't get touched, Bandle City got hit with nerfs to Curious Shellfolk
, Bandle City Mayor
, Hidden Pathways
, and Lecturing Yordle
. Other cards got some interesting buffs as well and I'll go through some of the more interesting ones as I show off some decks you can try out on day 1 of the new patch!
Braum Ledros Trundle Control
6
3
13
18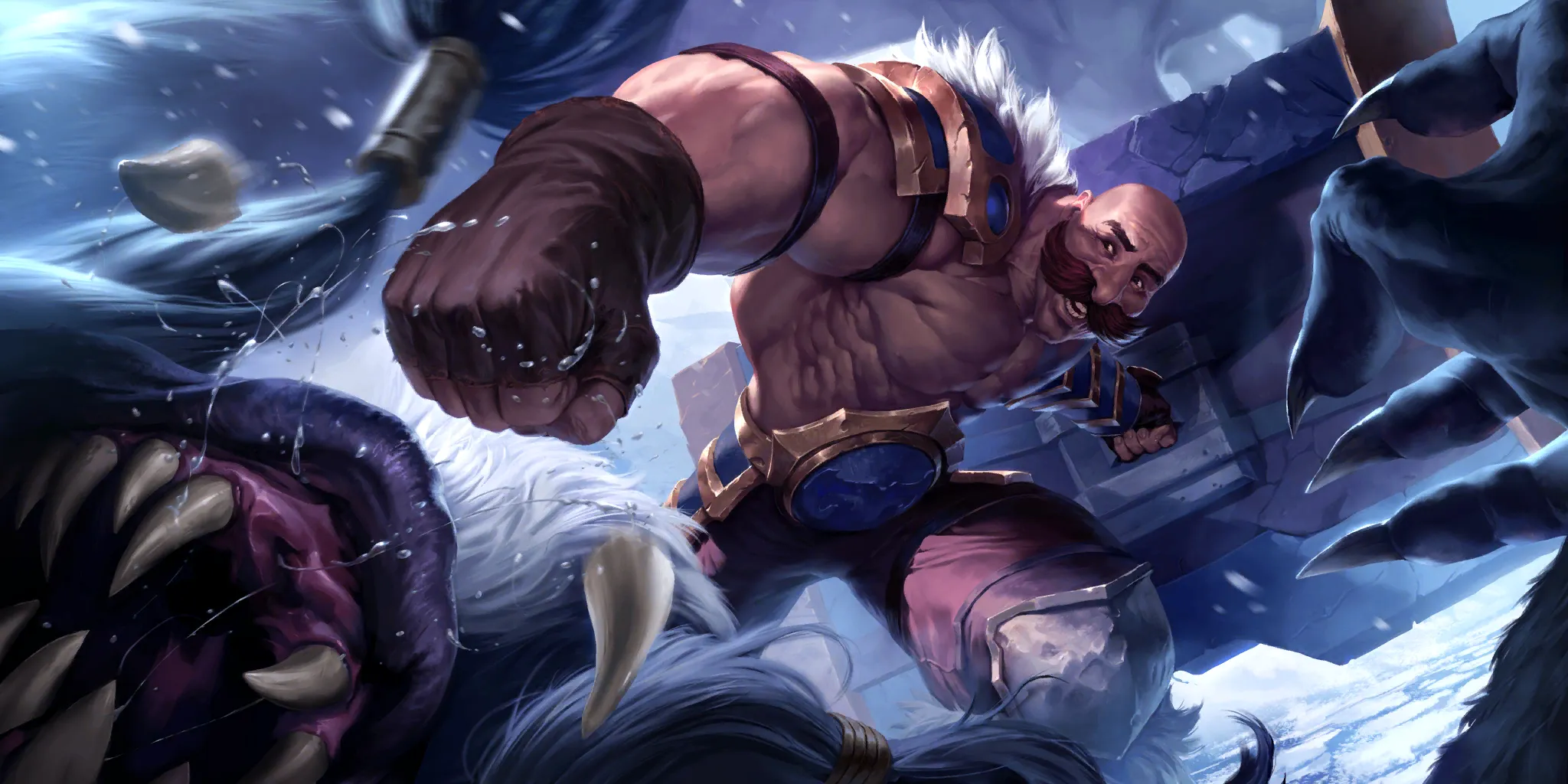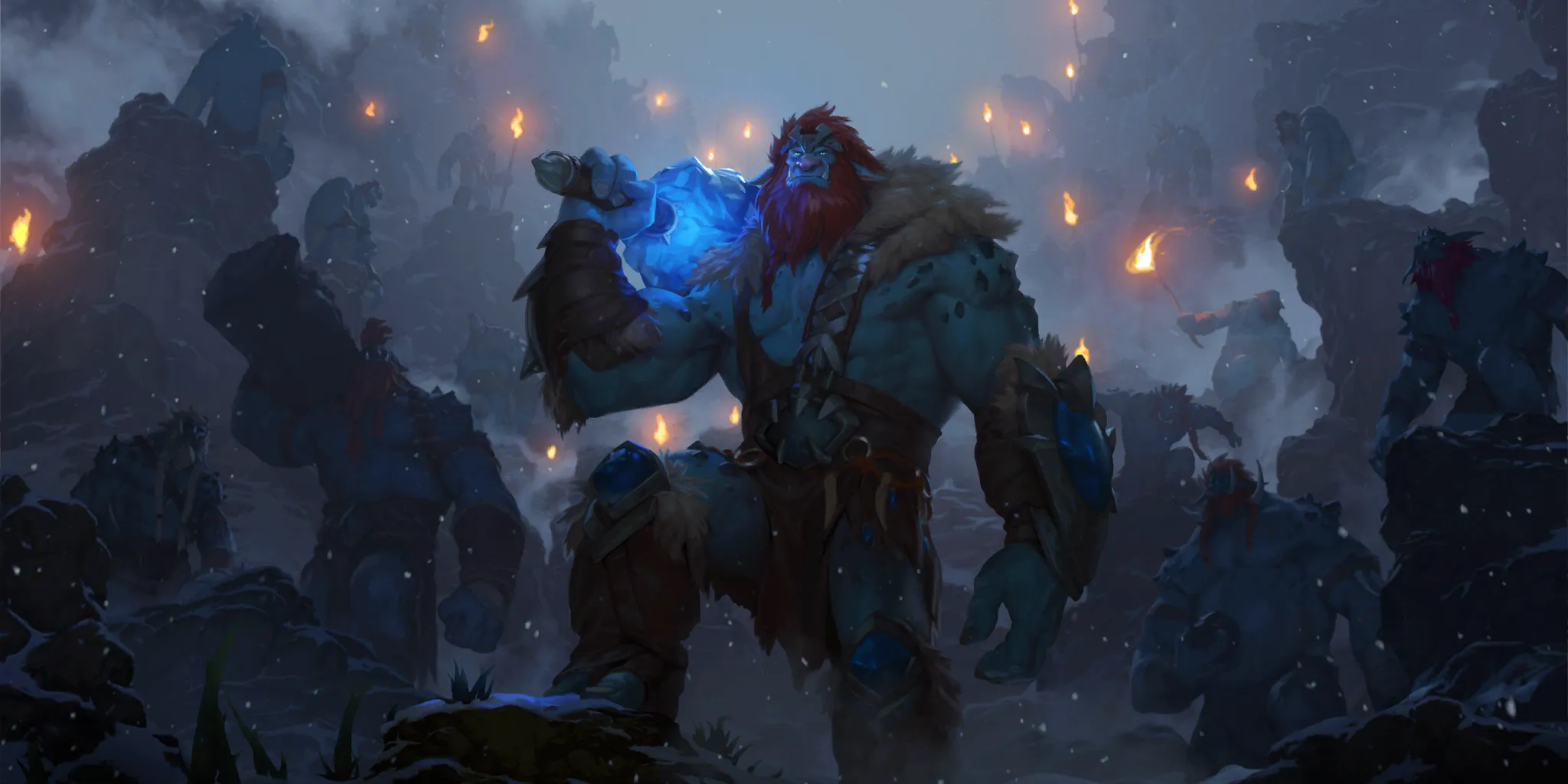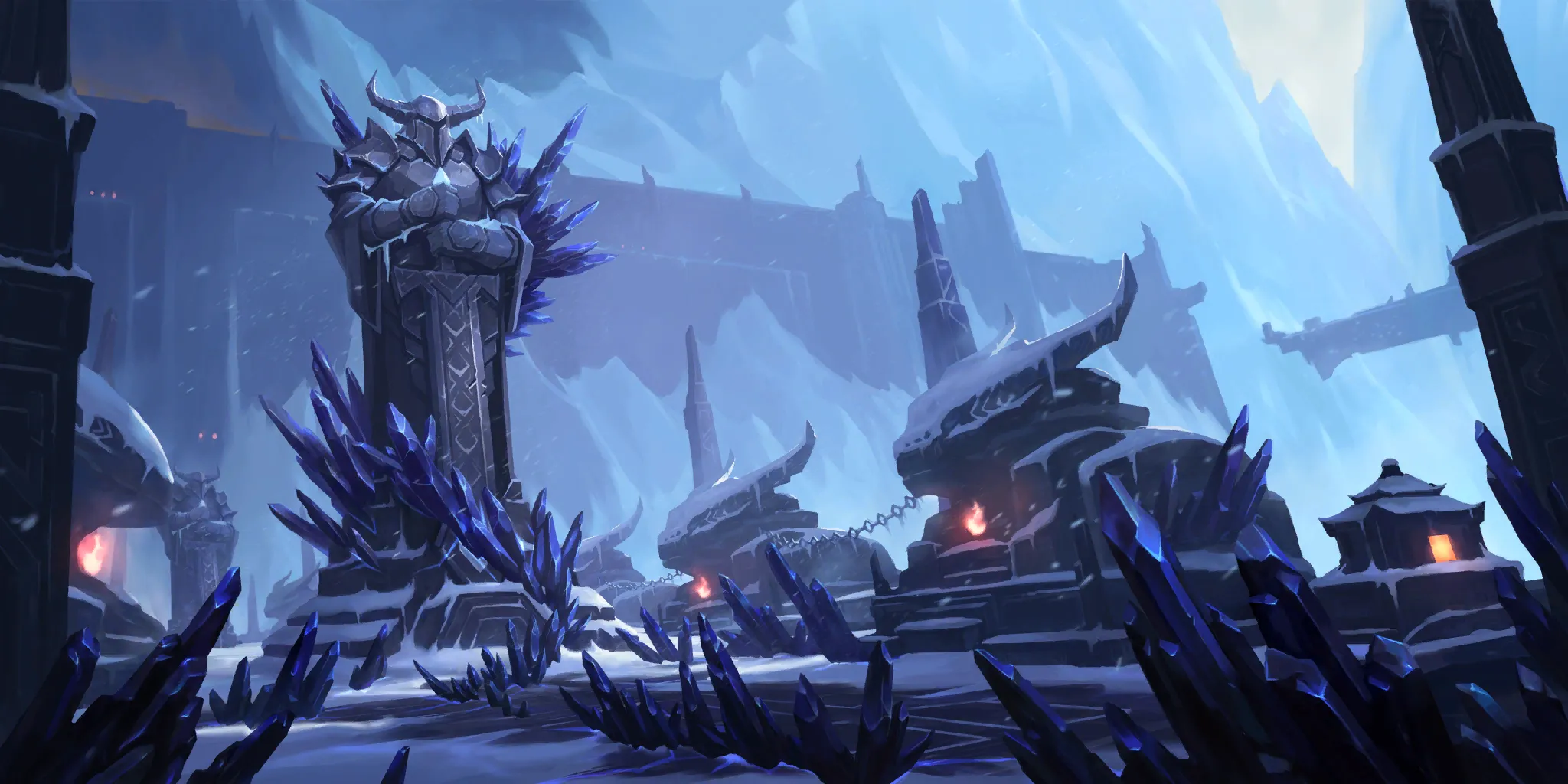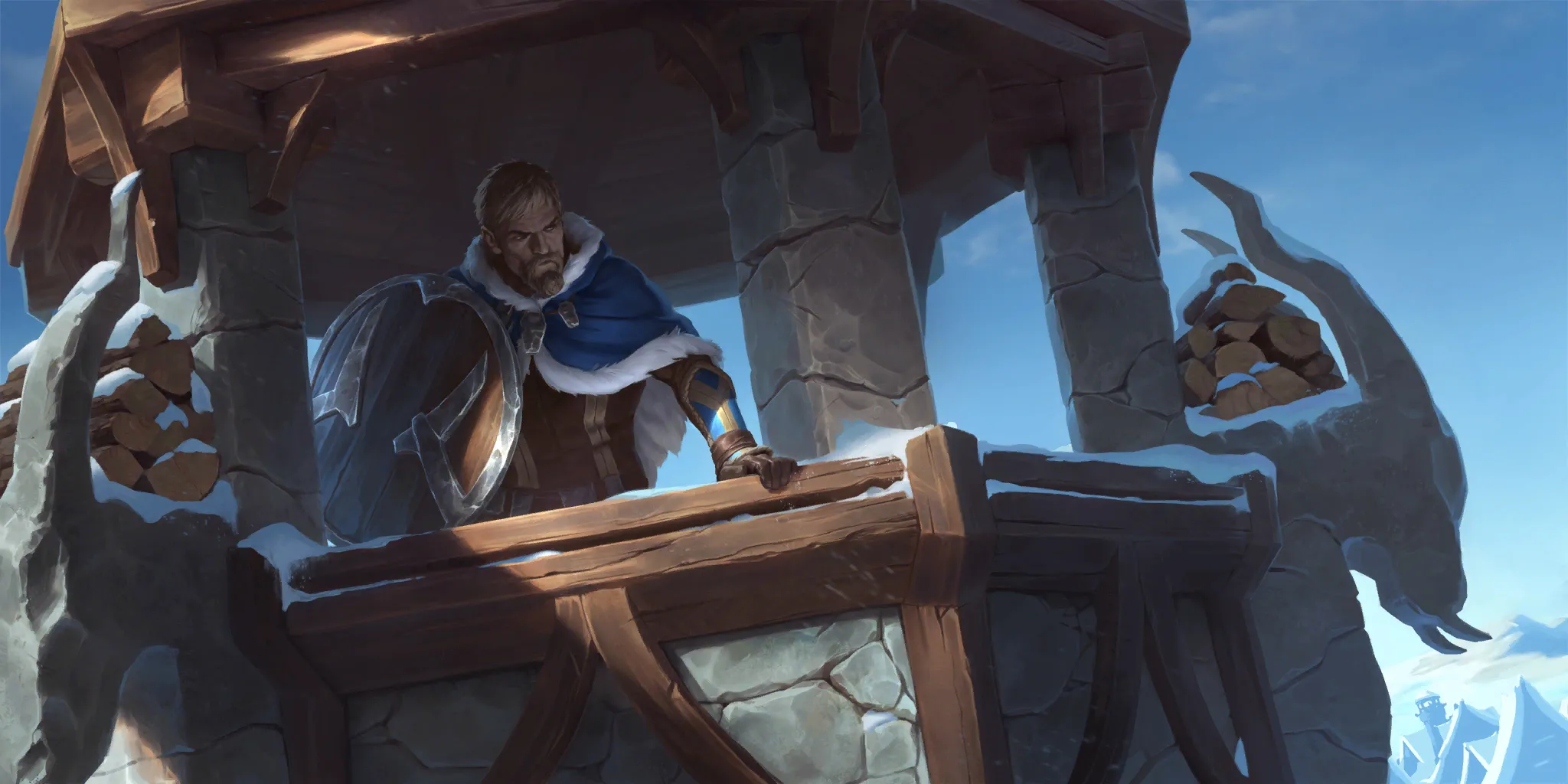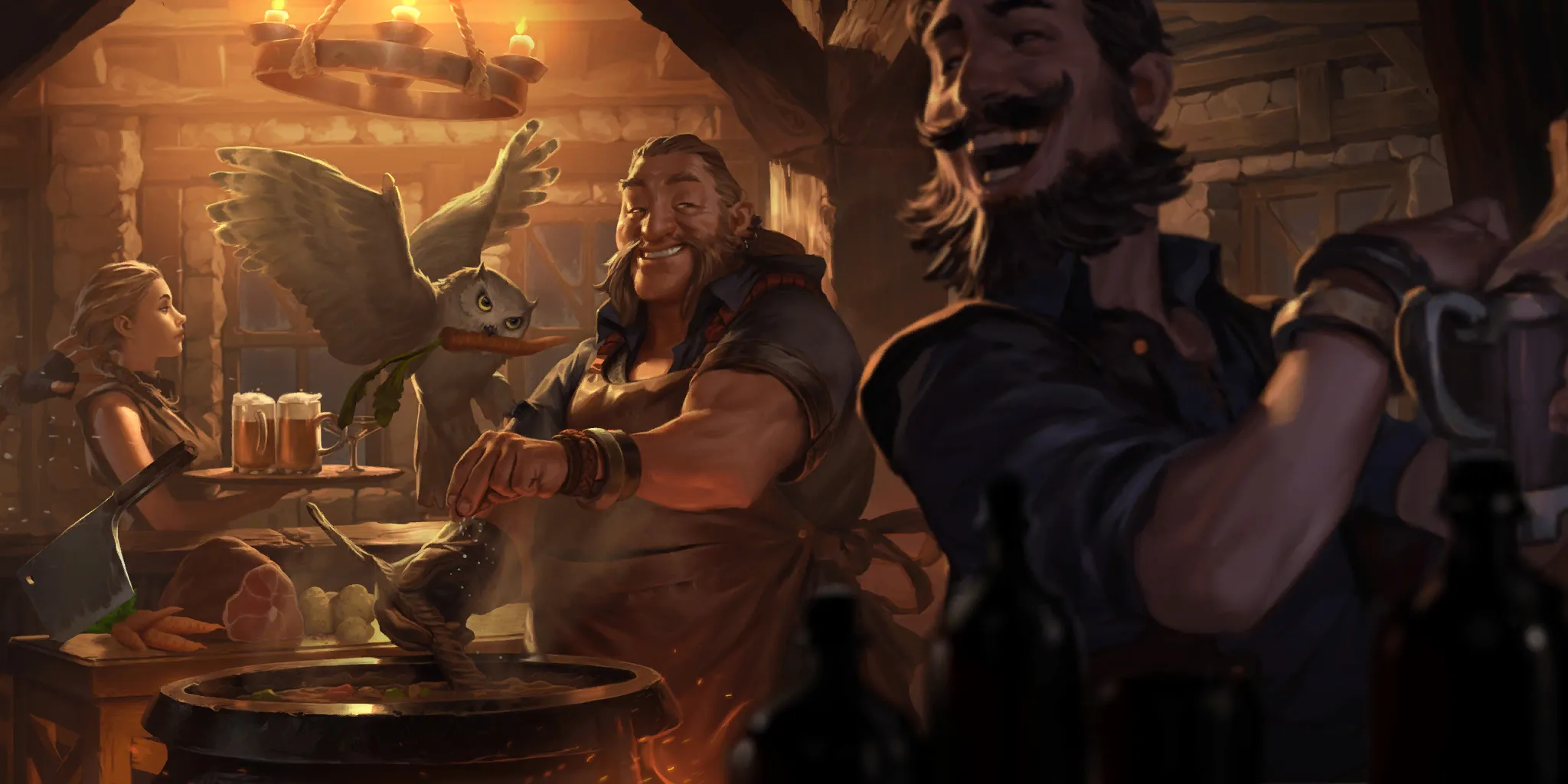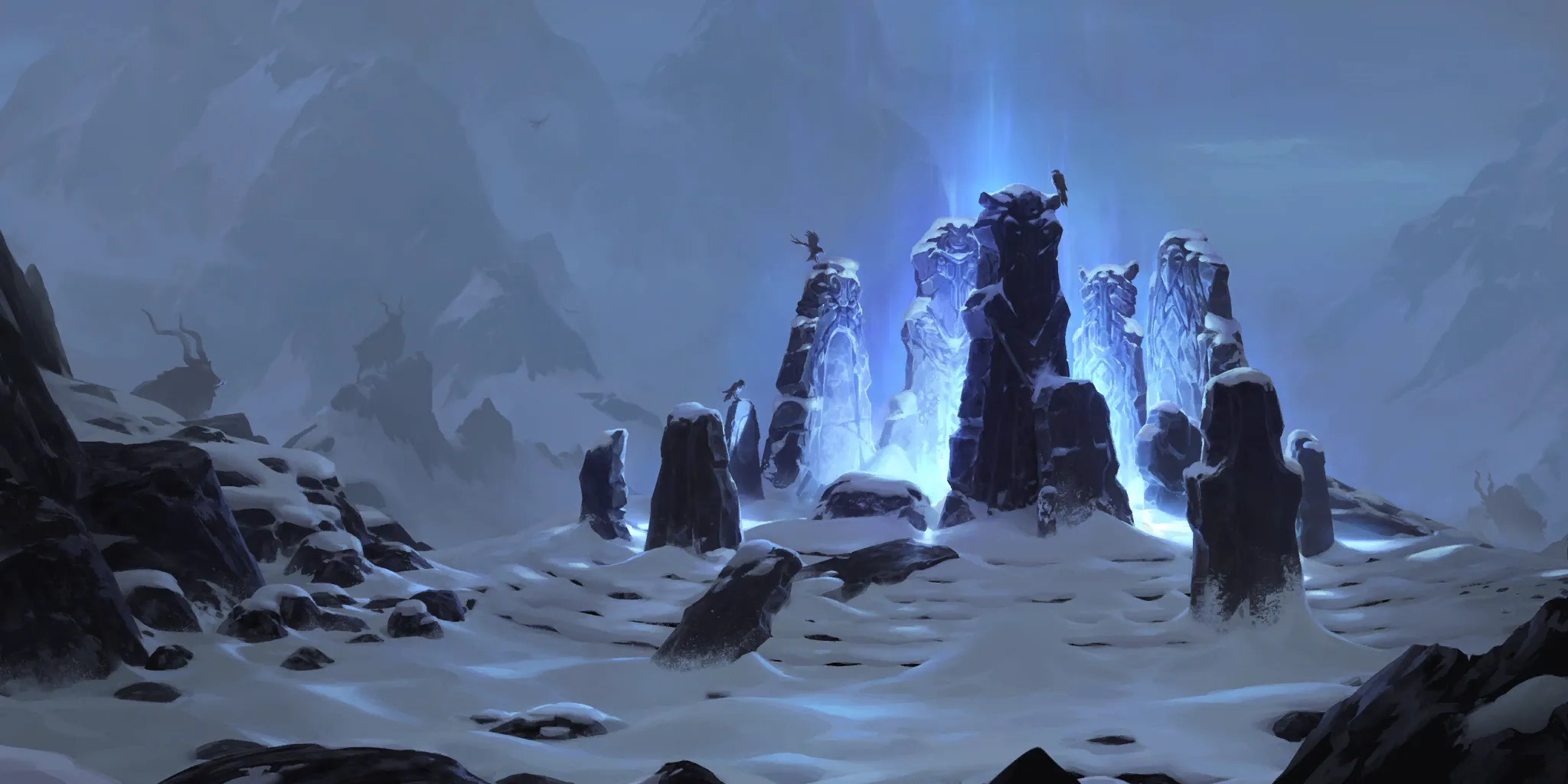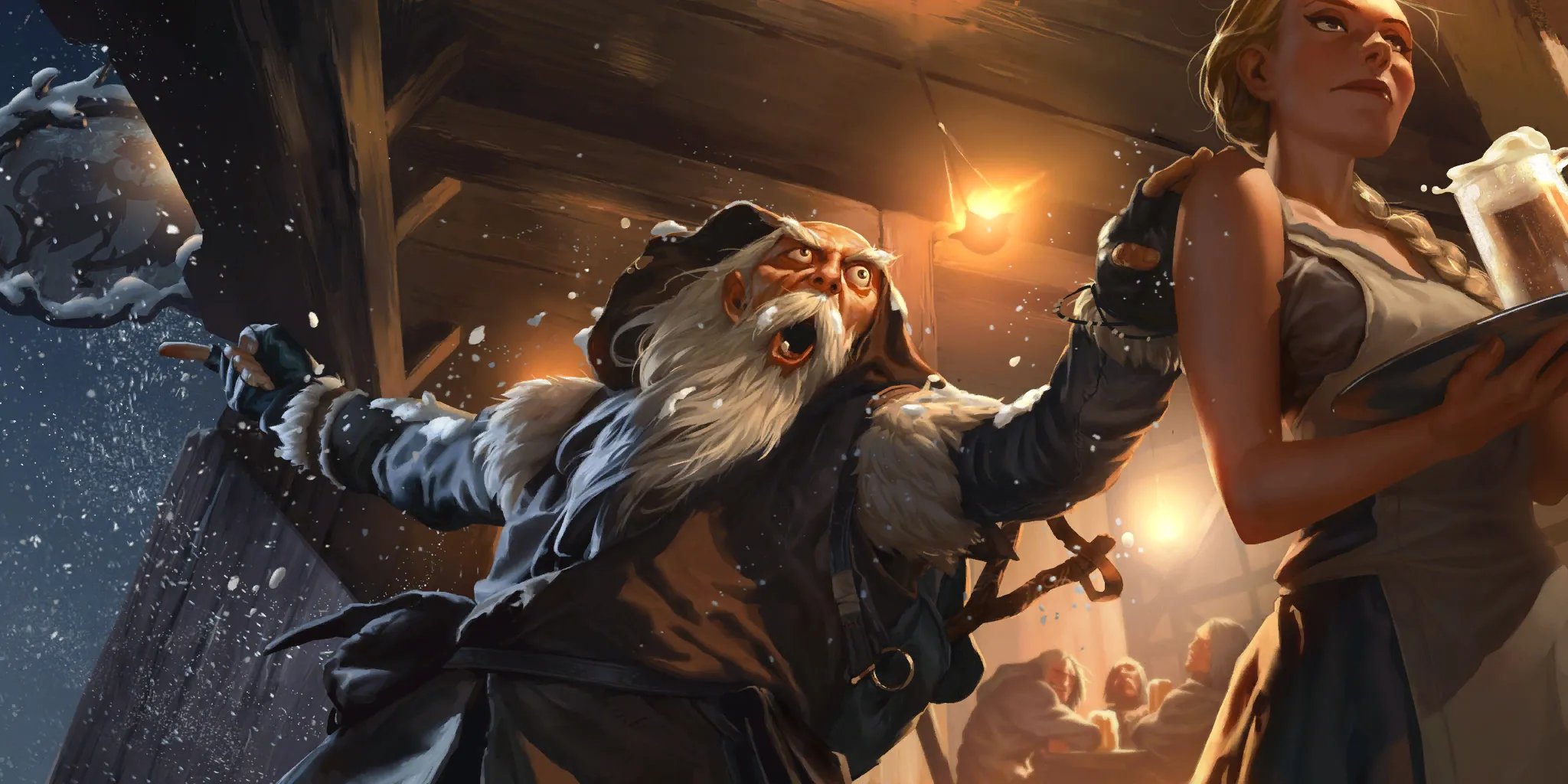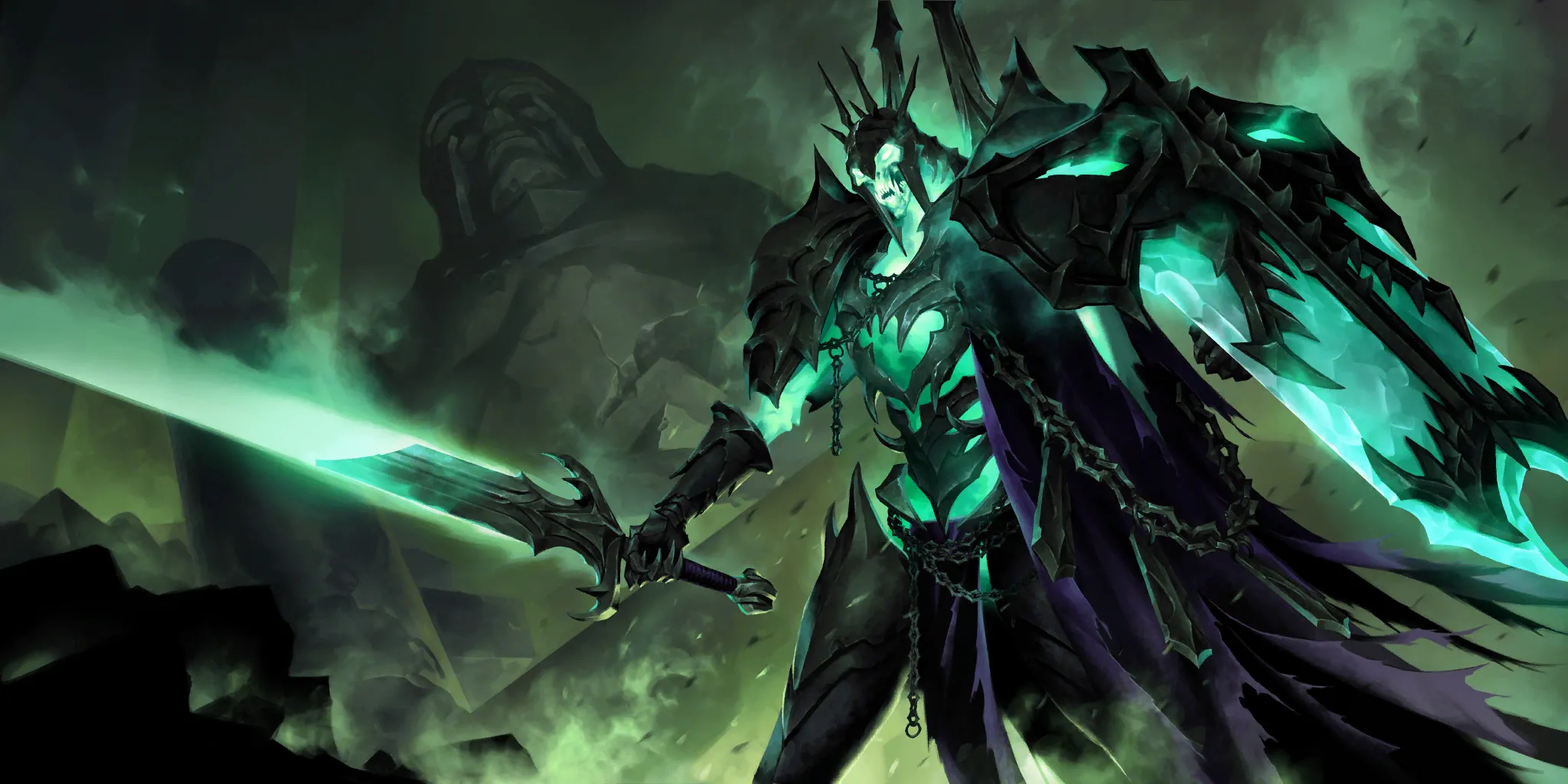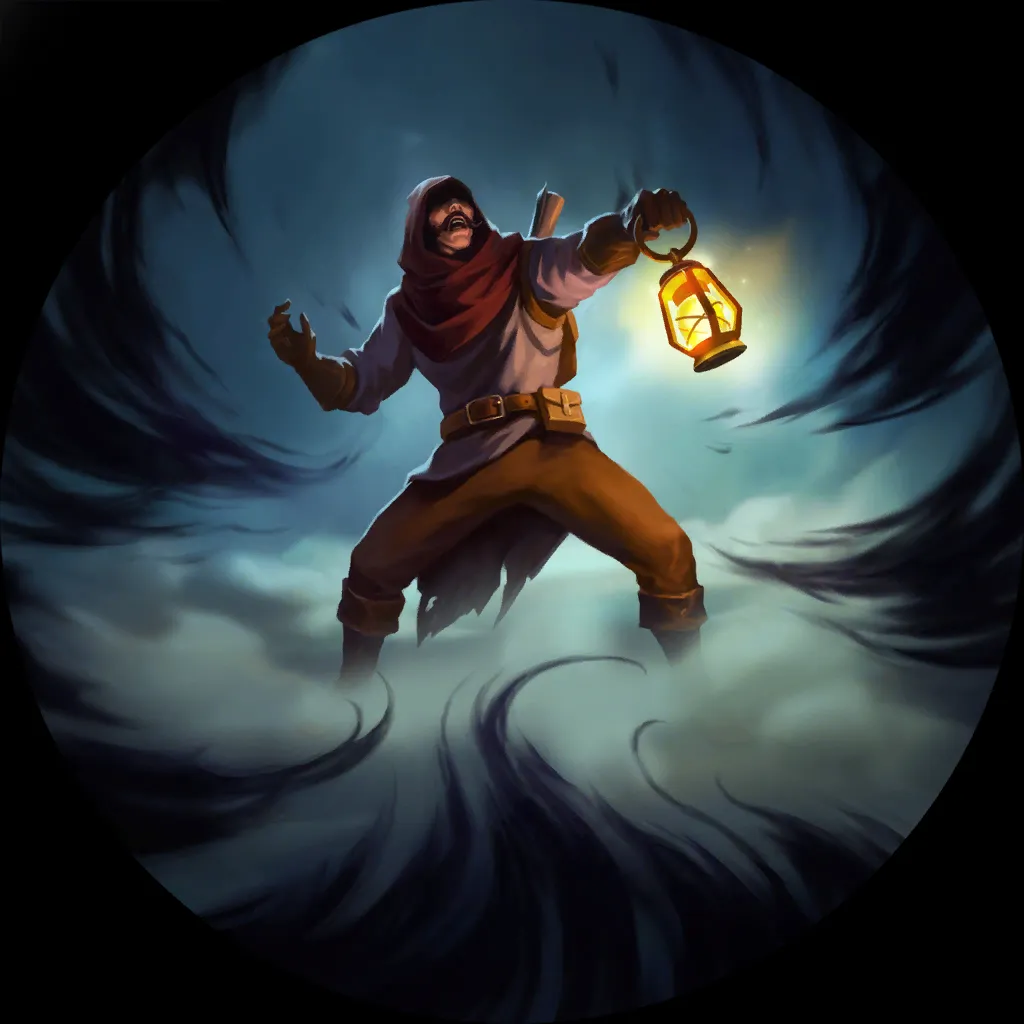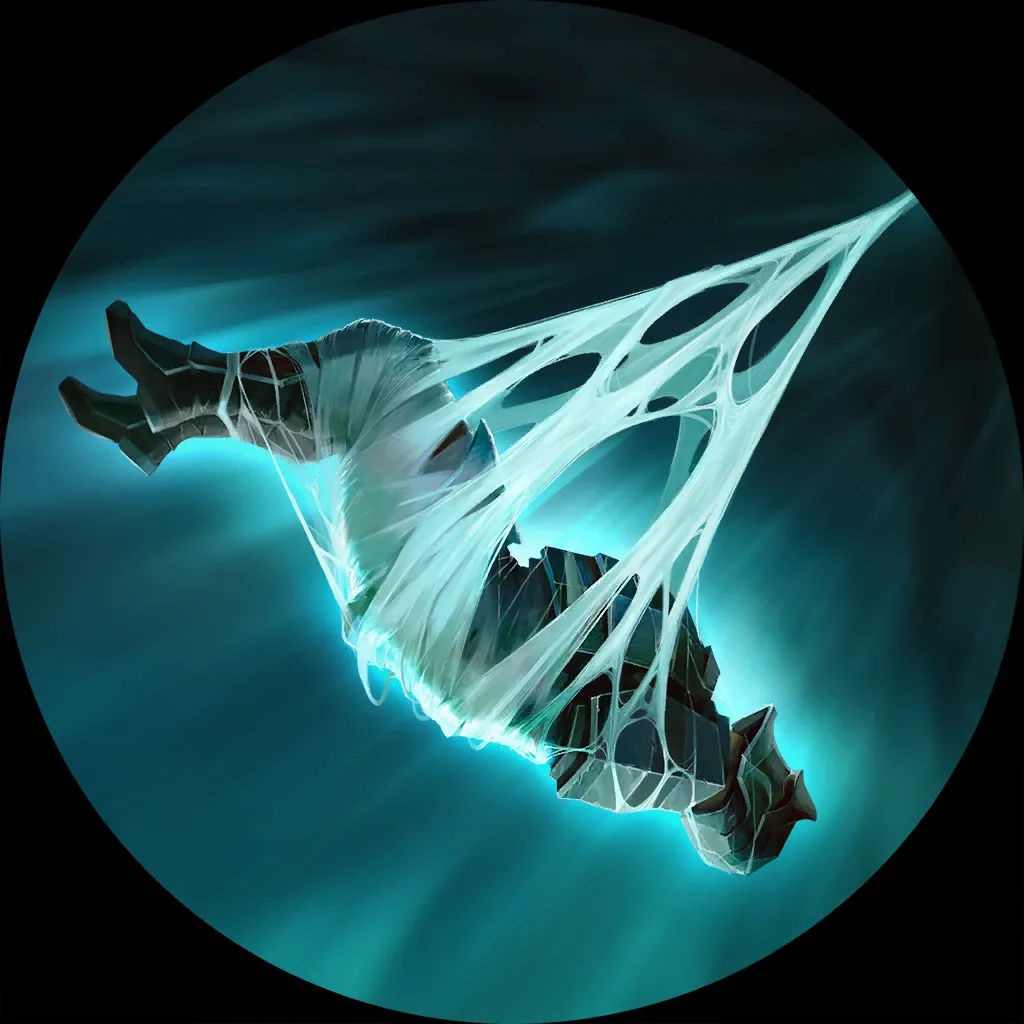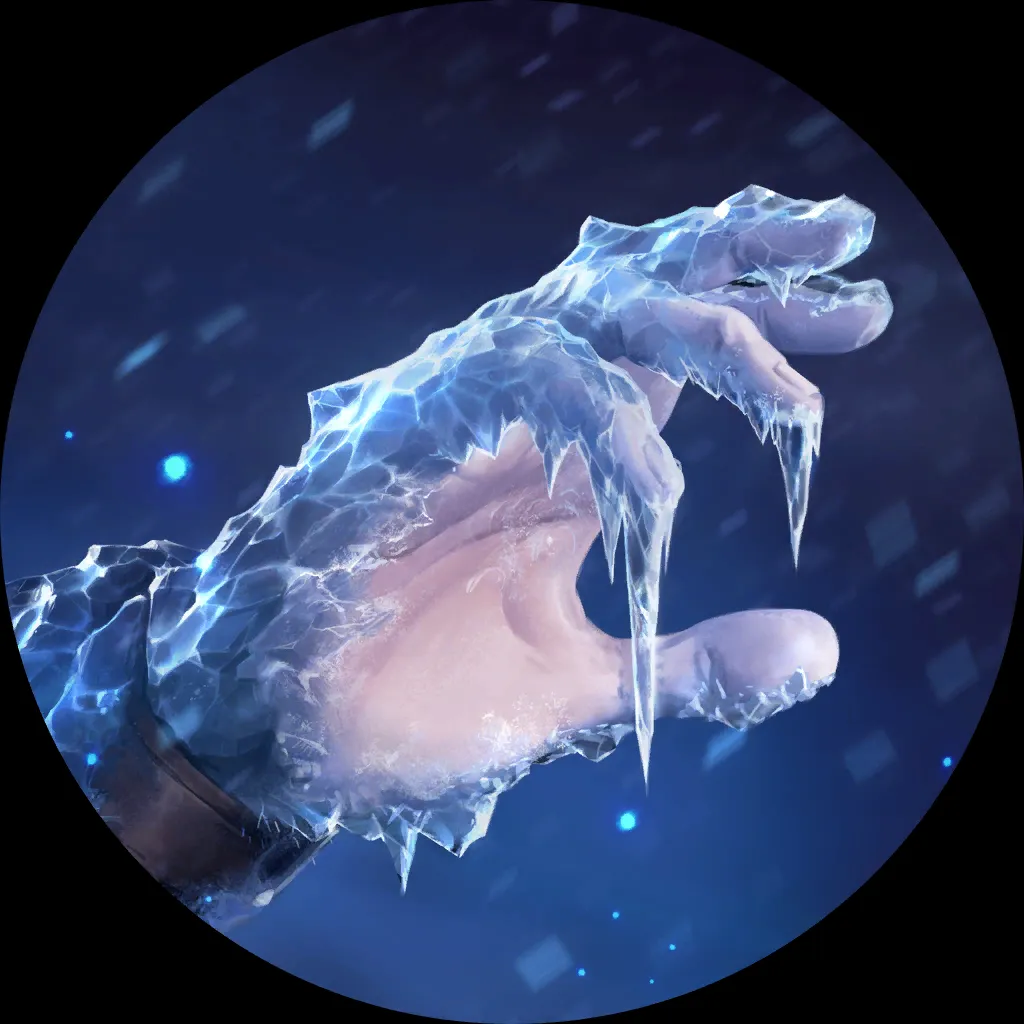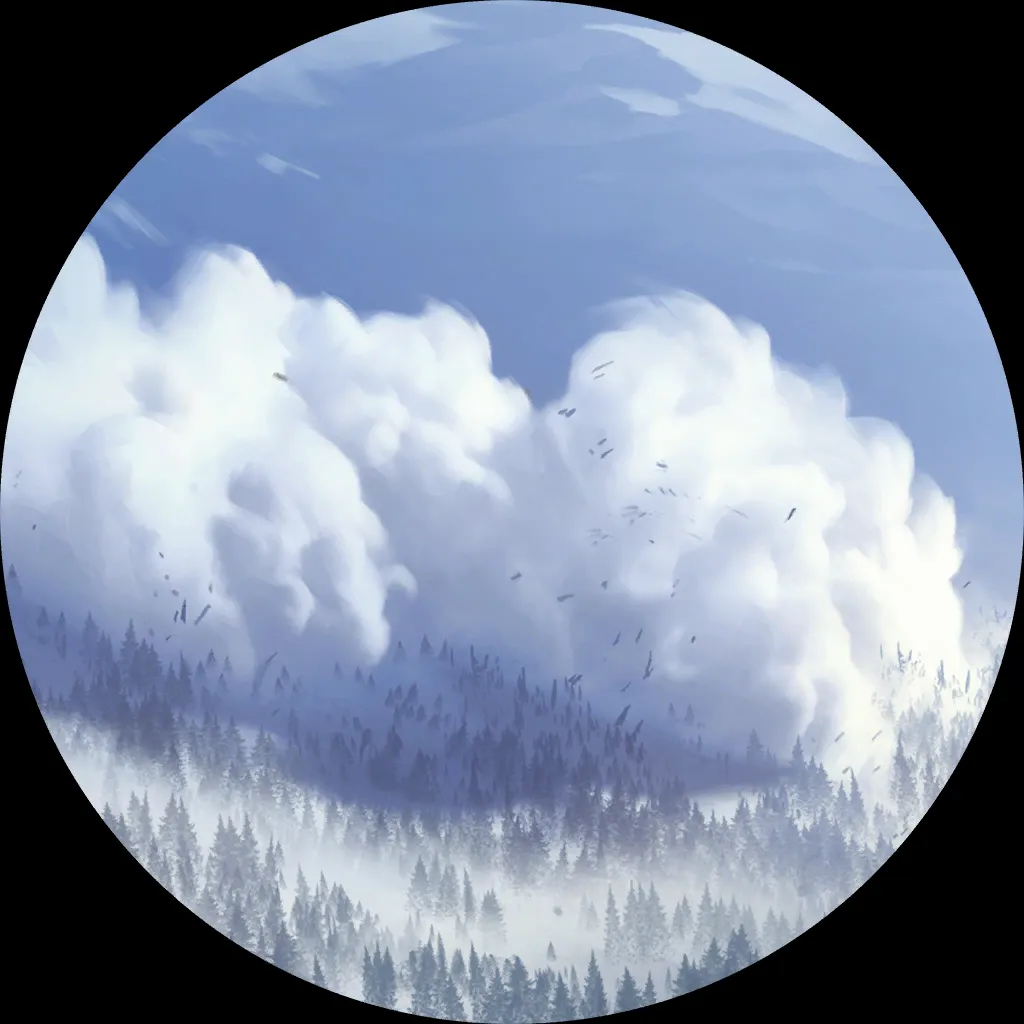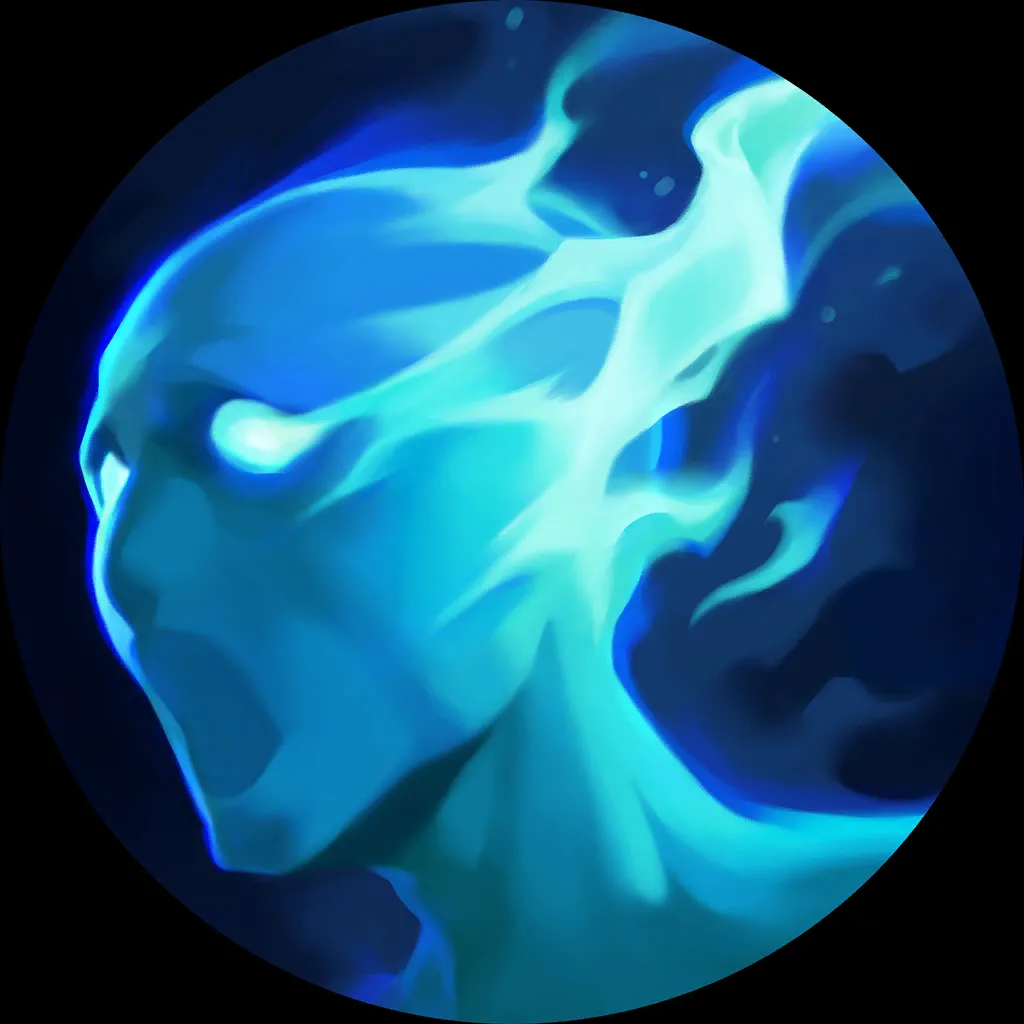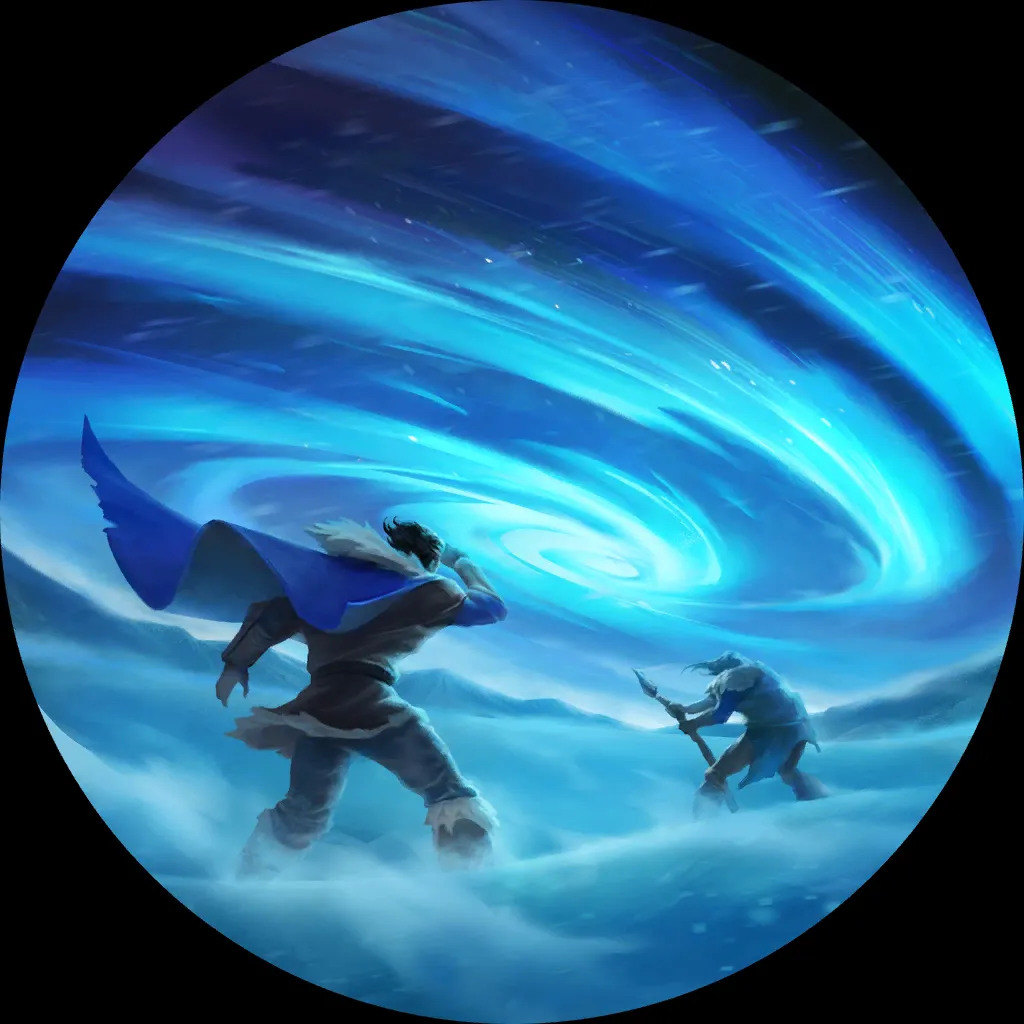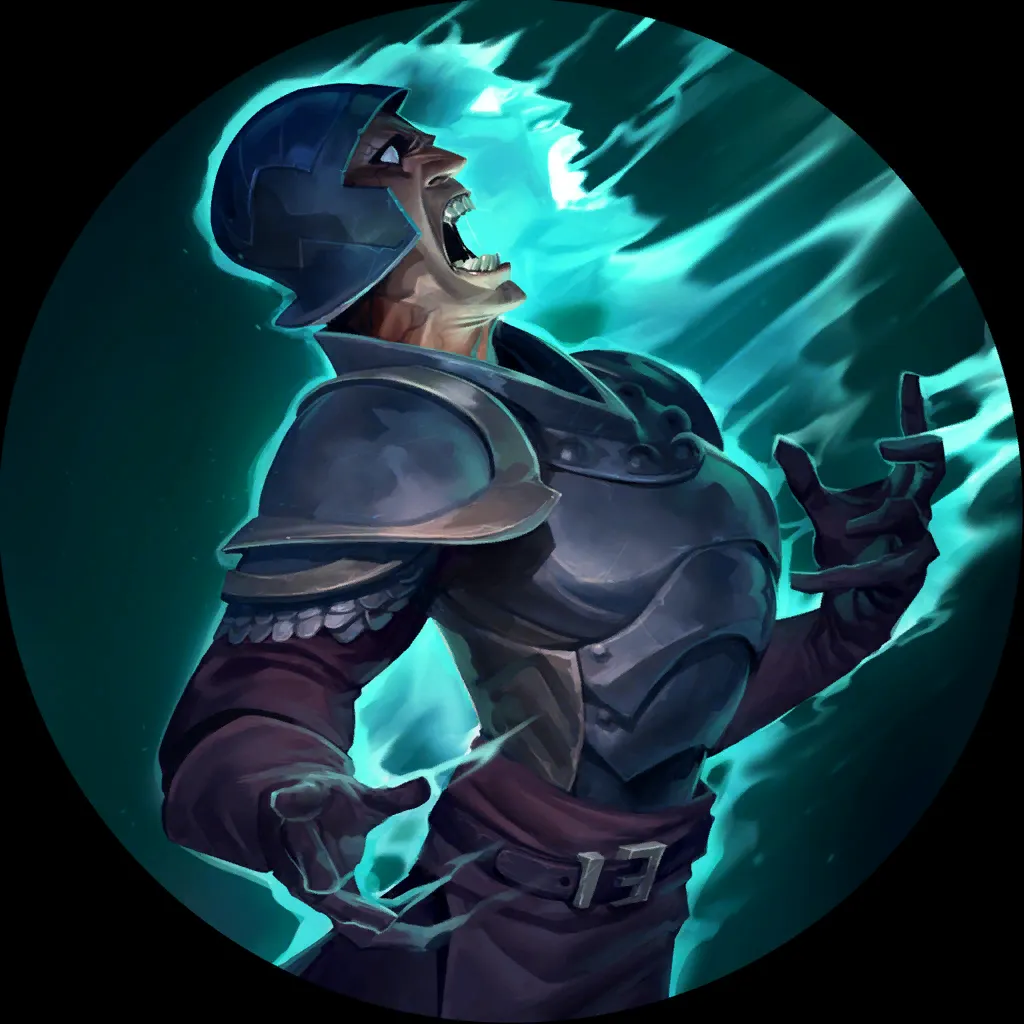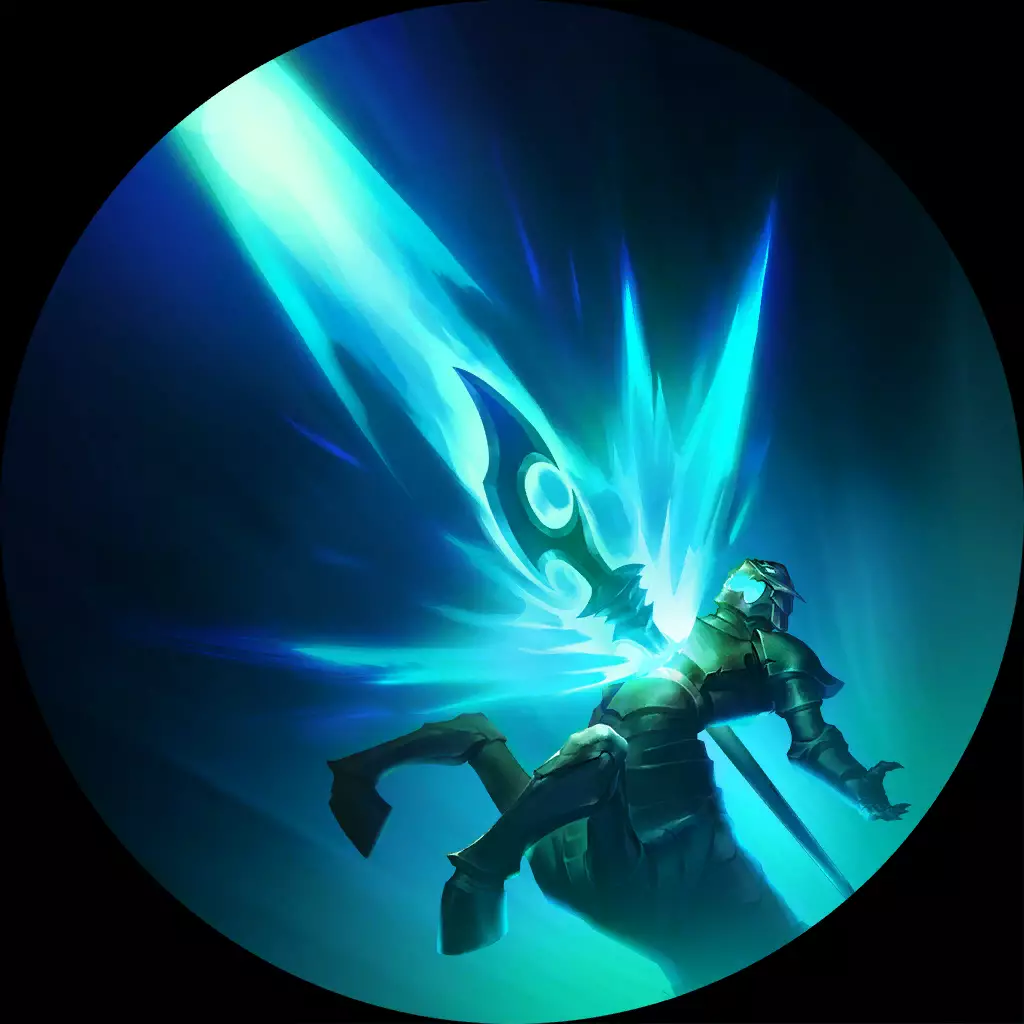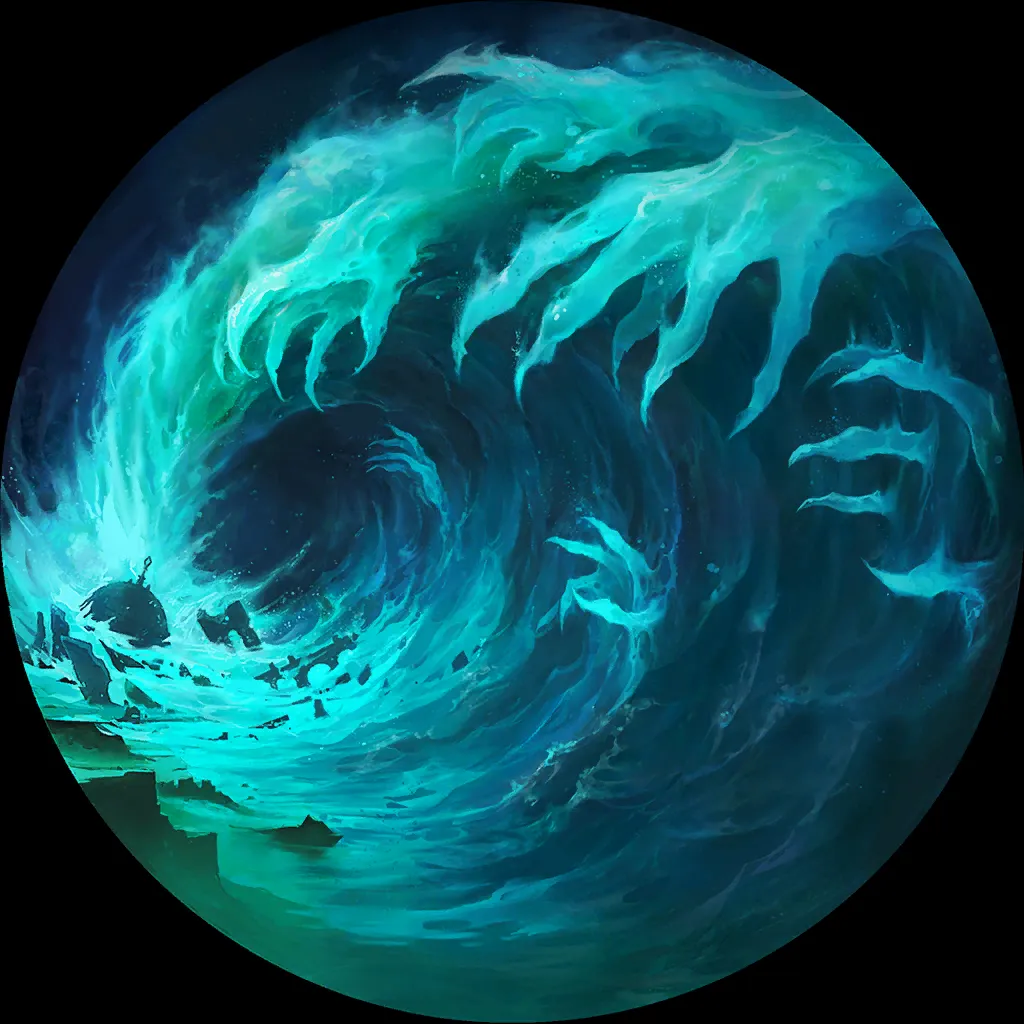 We revisit an old classic, Trundle
Commander Ledros
Control, or formerly known as TLC (Not to be mixed up with Trundle
Lissandra
Control). In order to avoid confusion, I want to add in Braum
so I can call this Braum Ledros Trundle (BLT).
With board clears being pretty decent against Ahri
/Kennen
, I think Shadow Isles Freljord control decks (like FTR) can be really good right now. With the Trundle
buff, it will be a lot more annoying to remove him outside of hard removal like the newly buffed Vengeance
.
Mono Shurima
6
5
12
17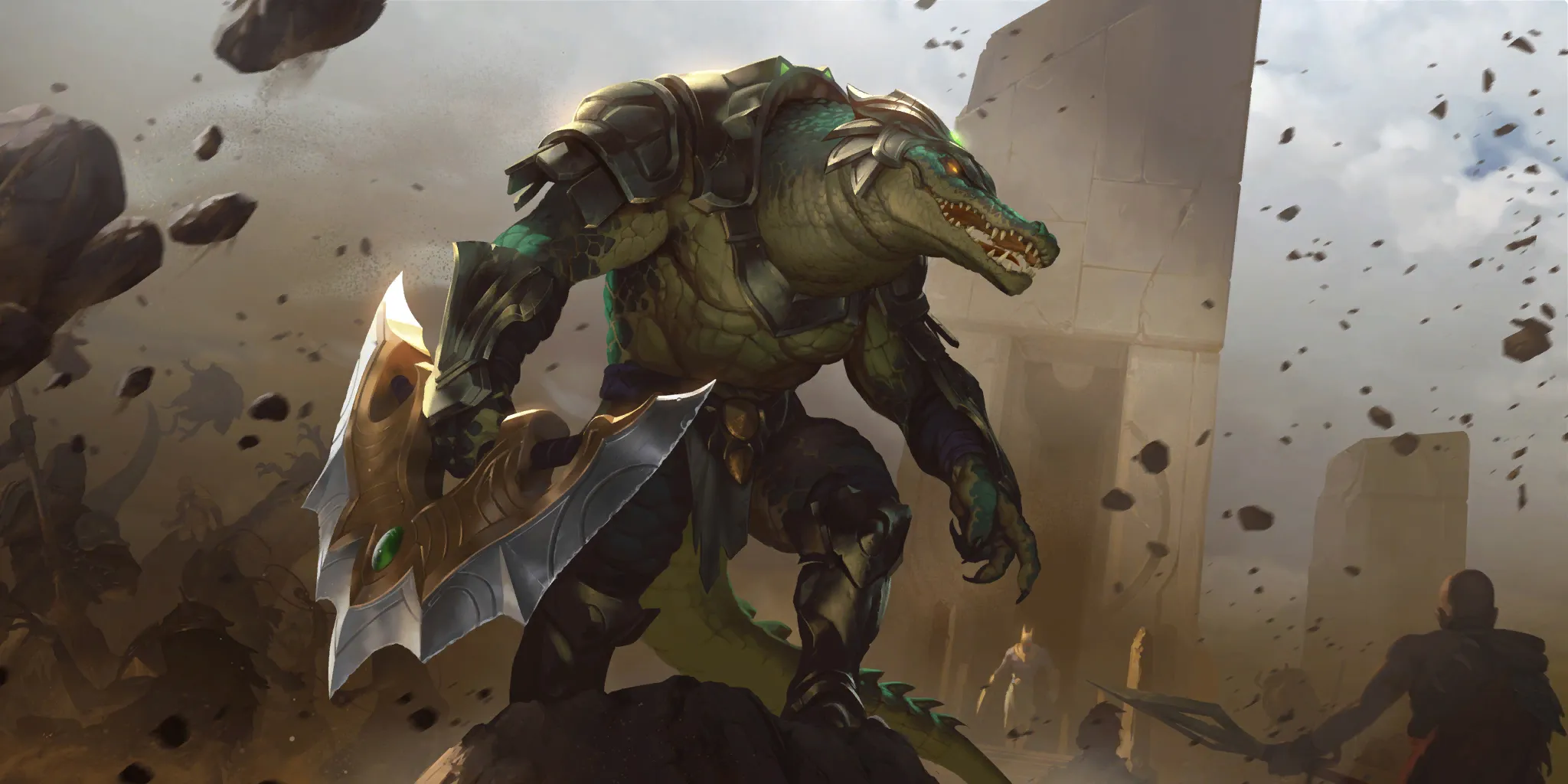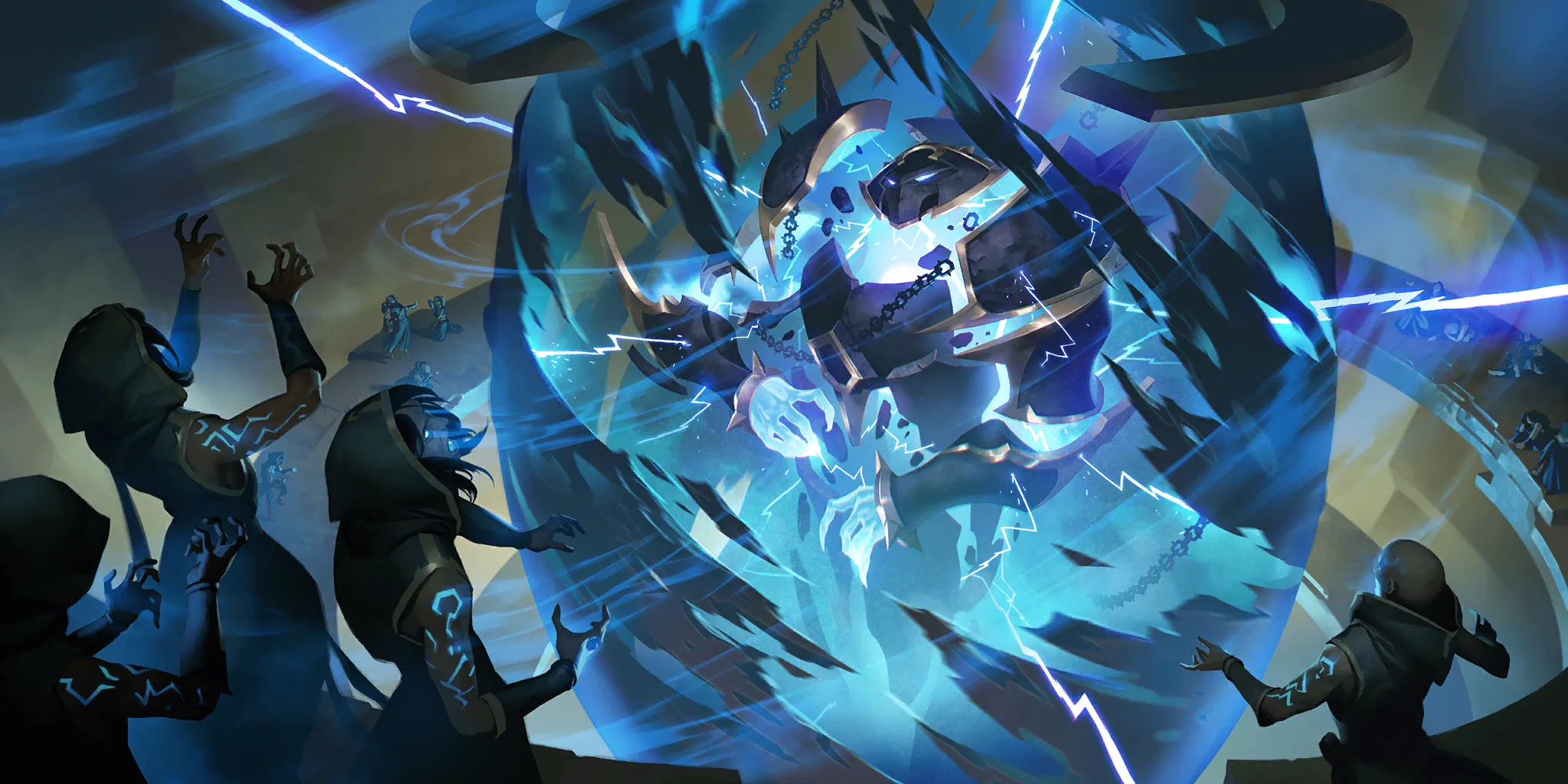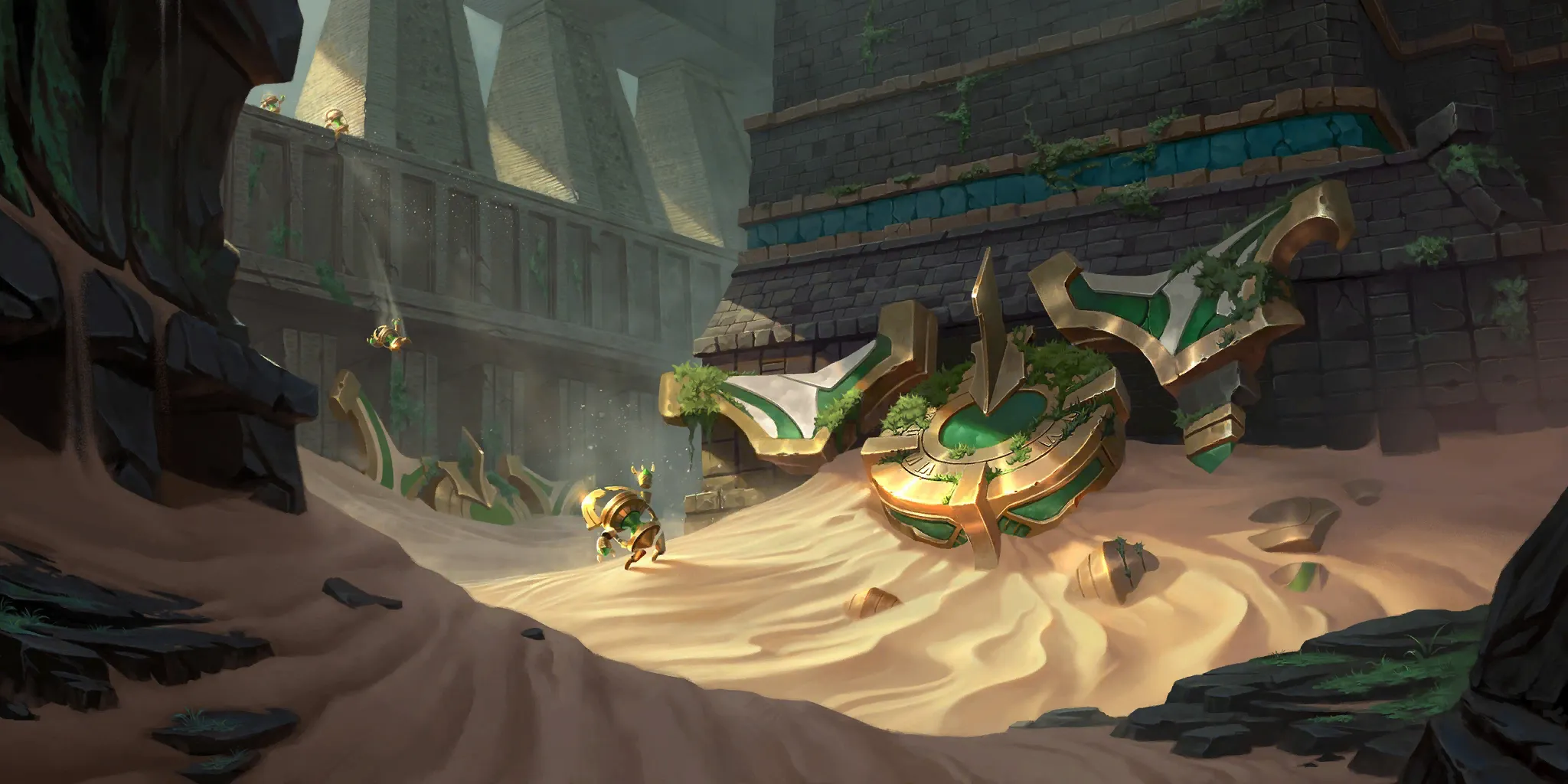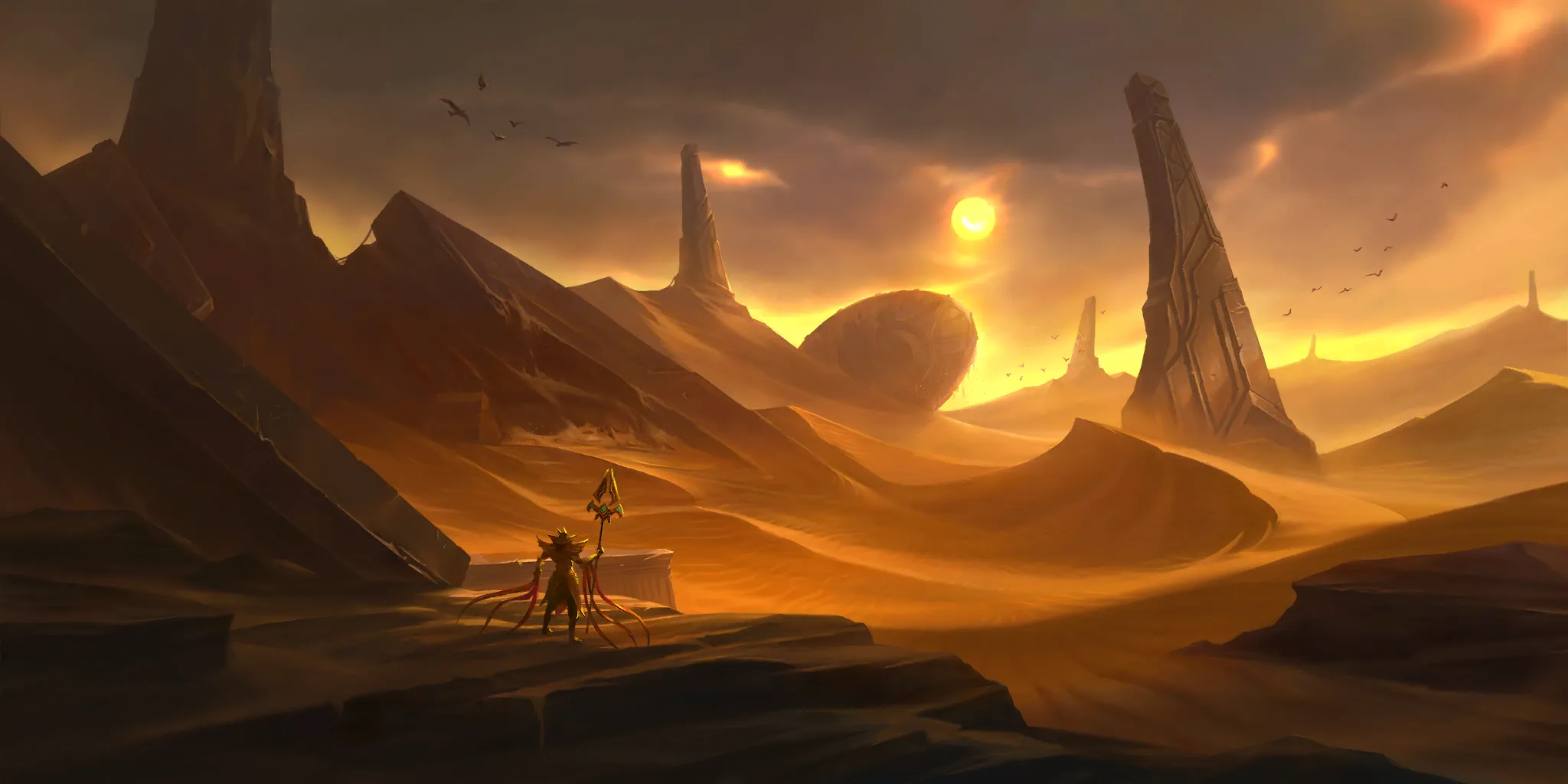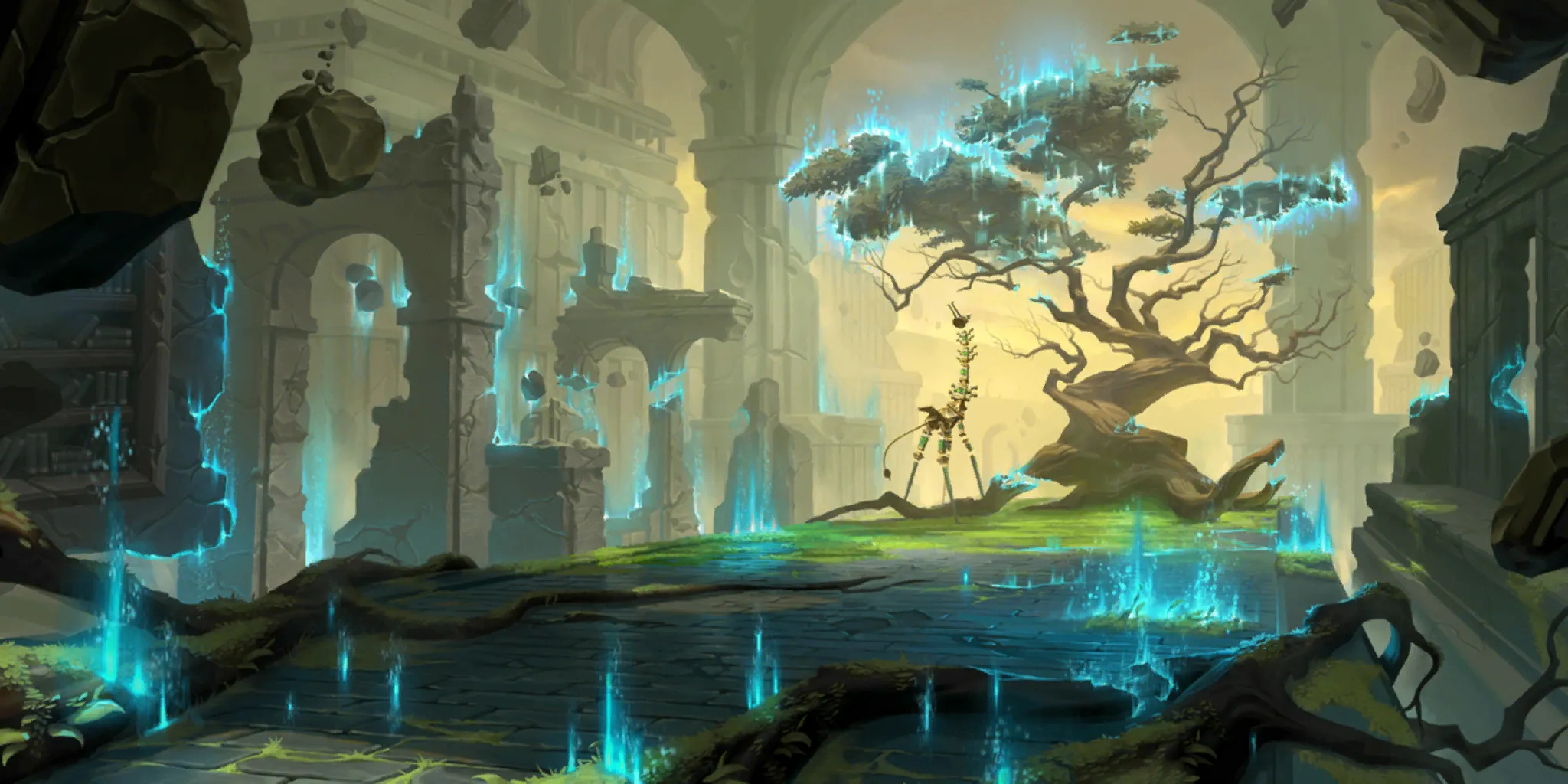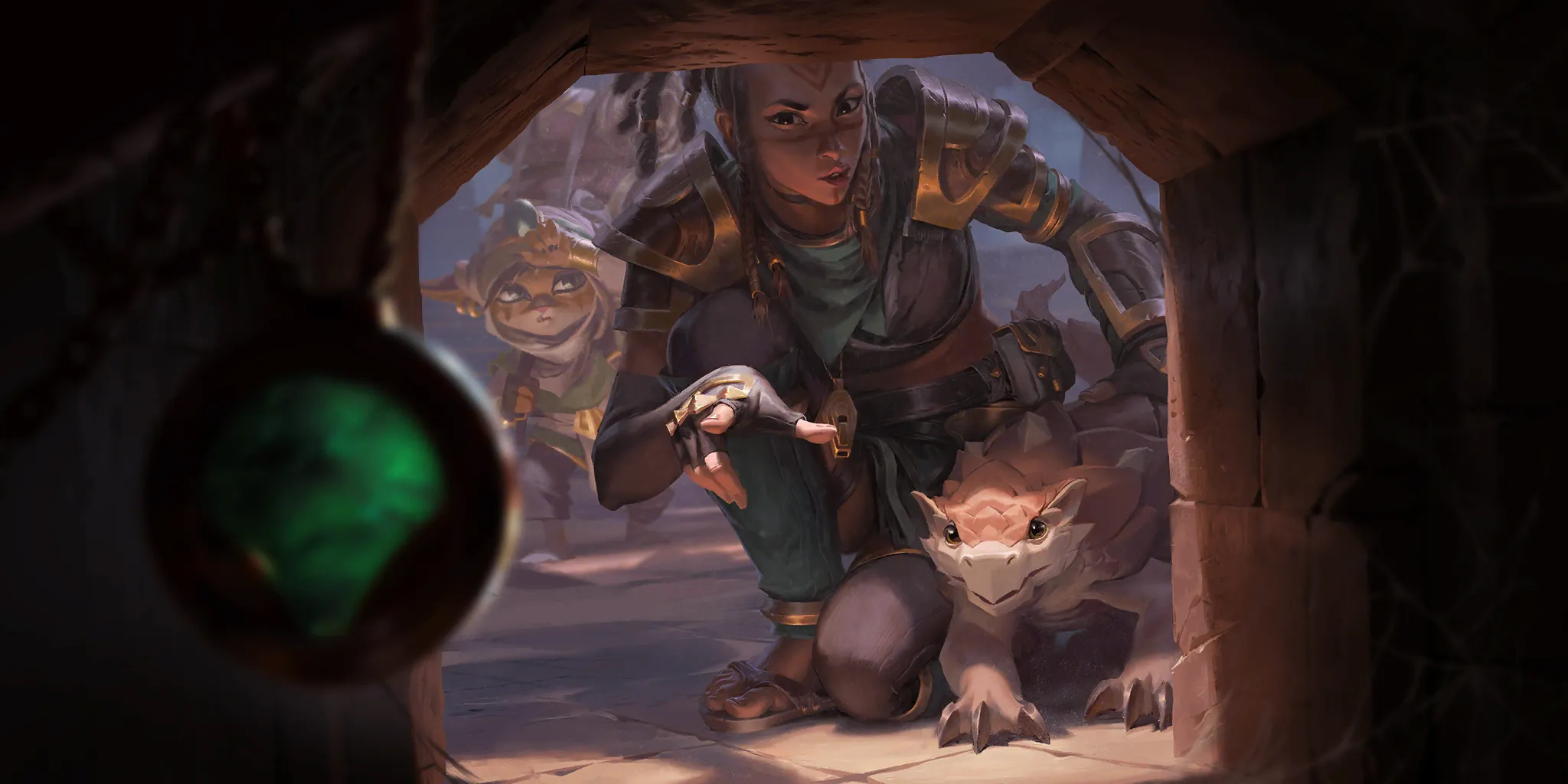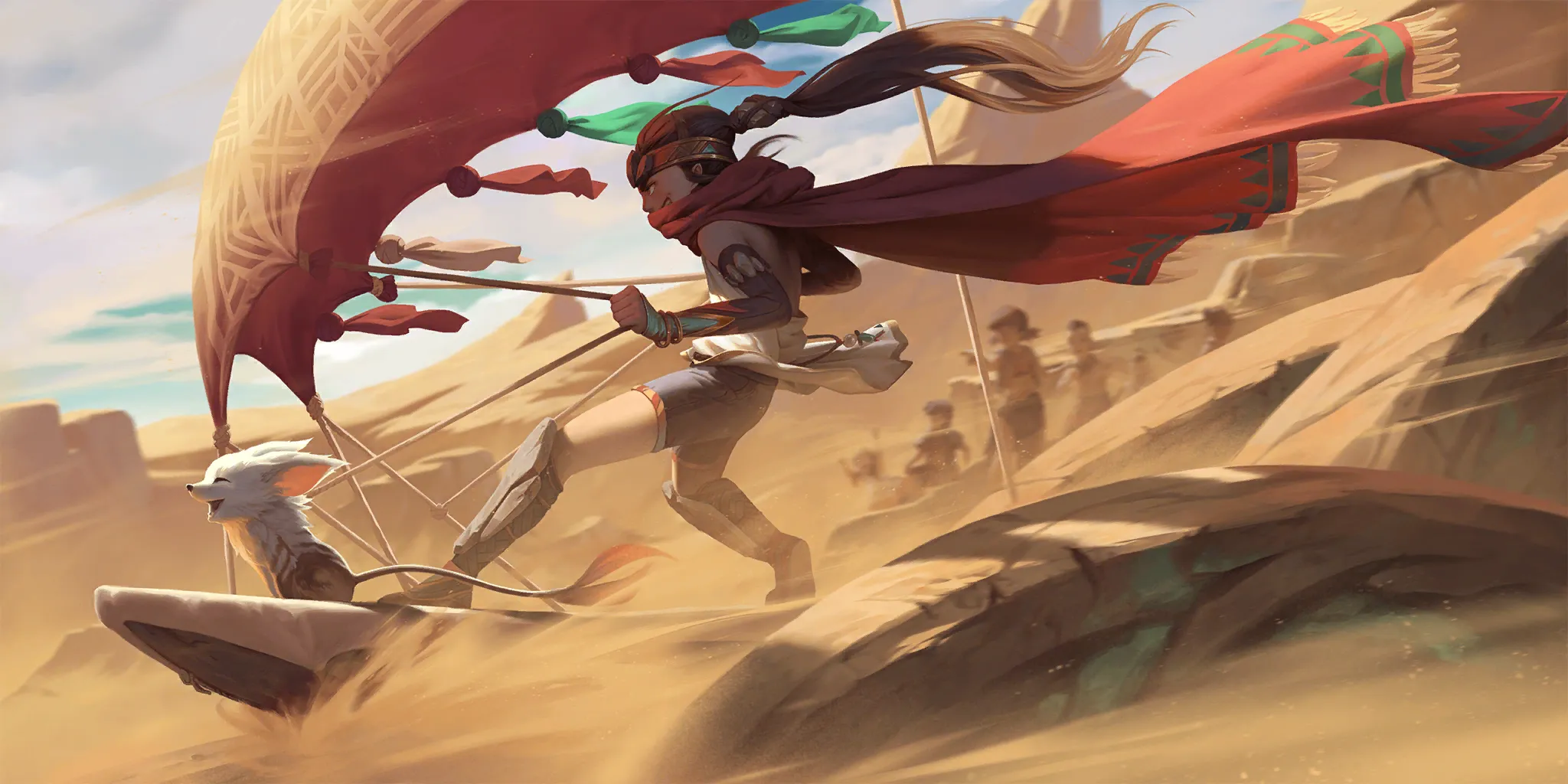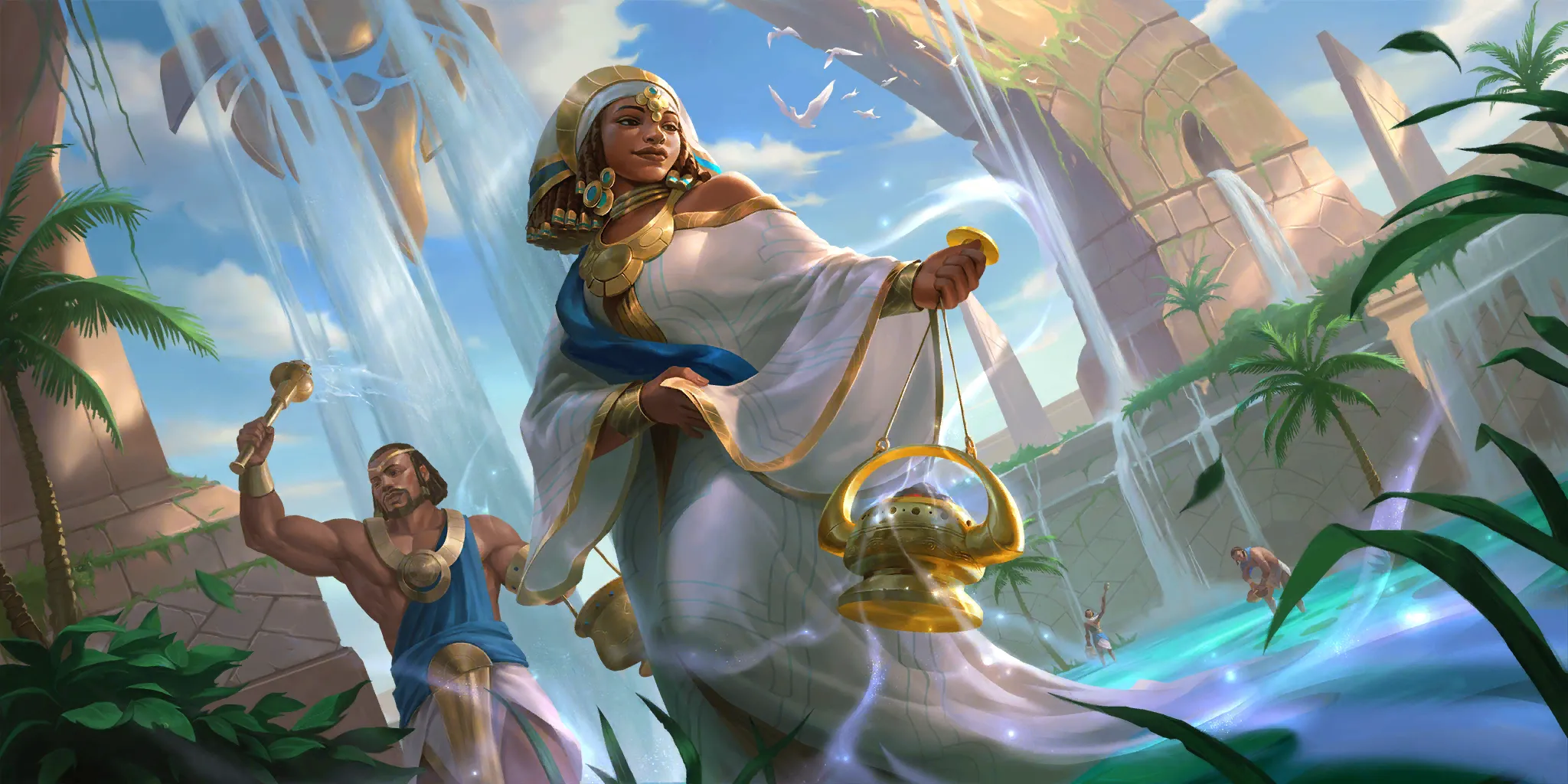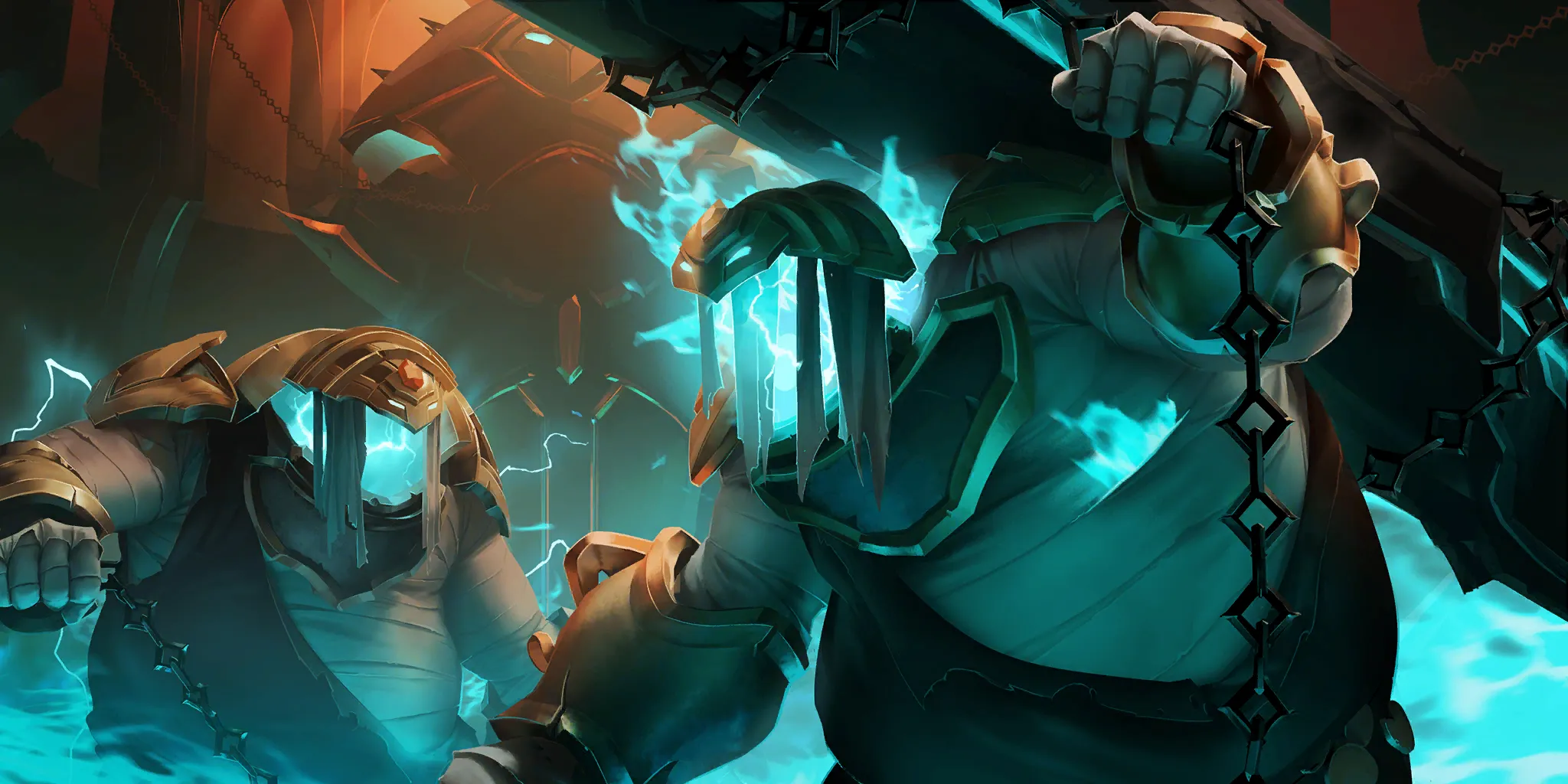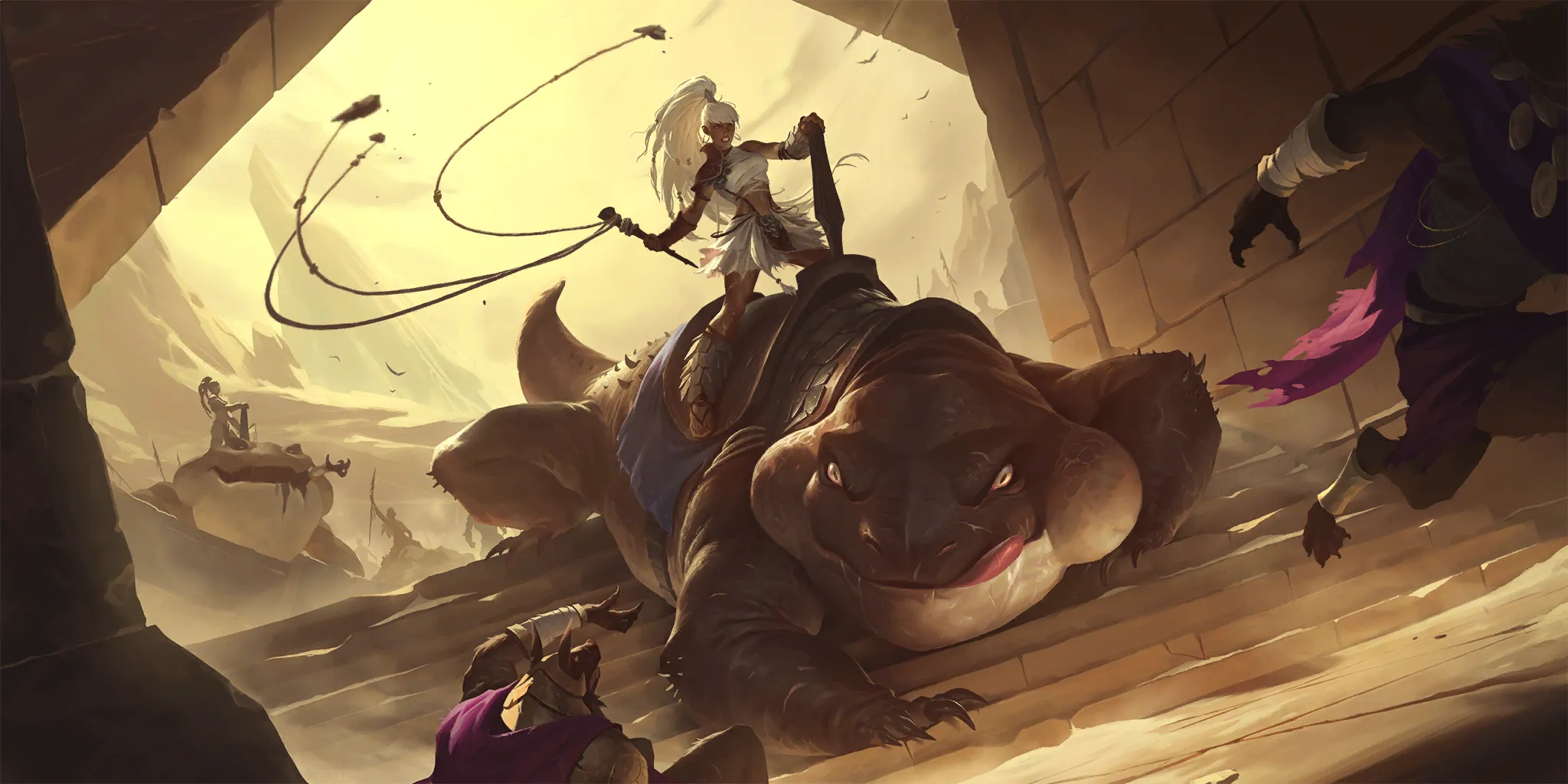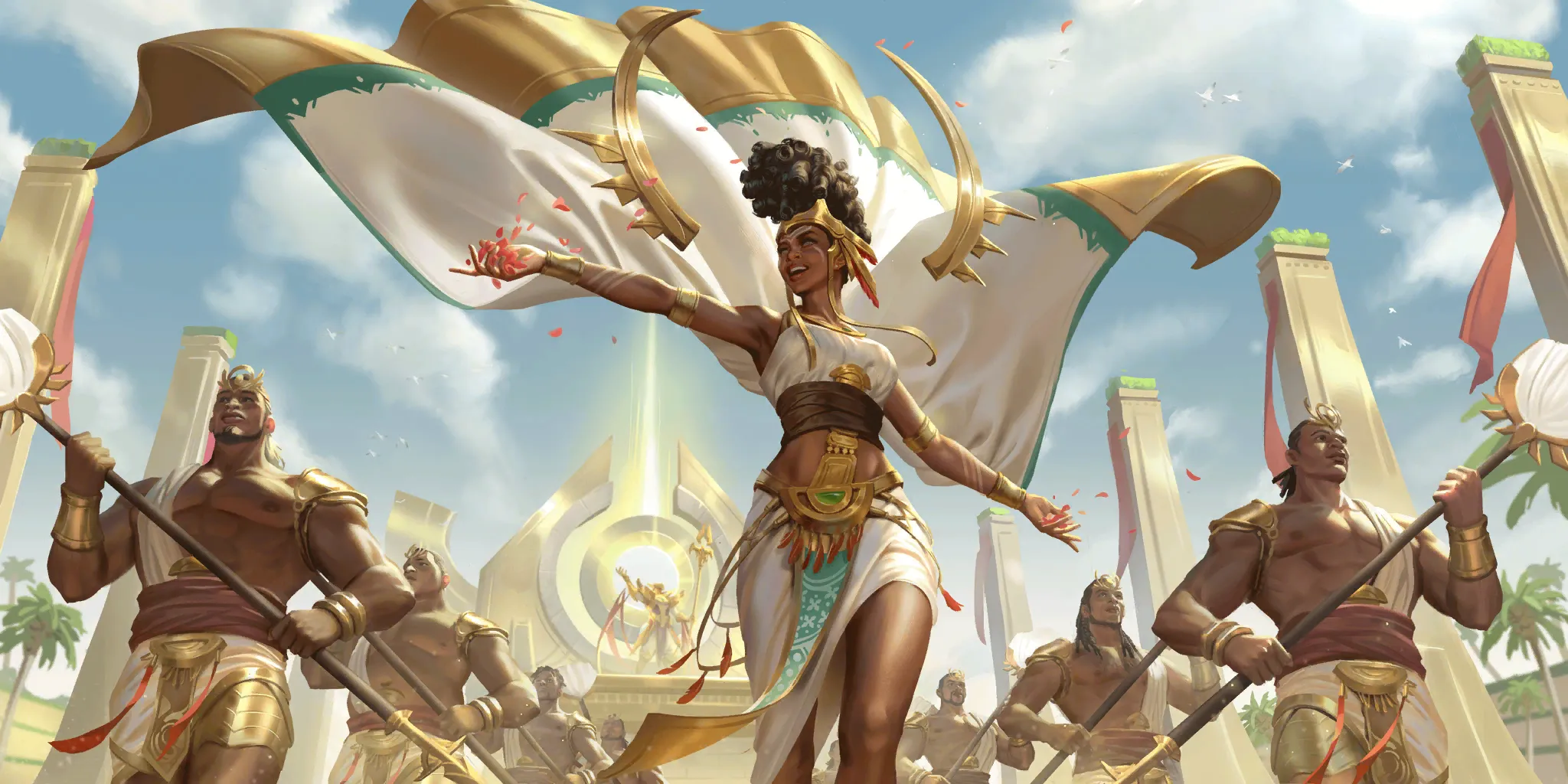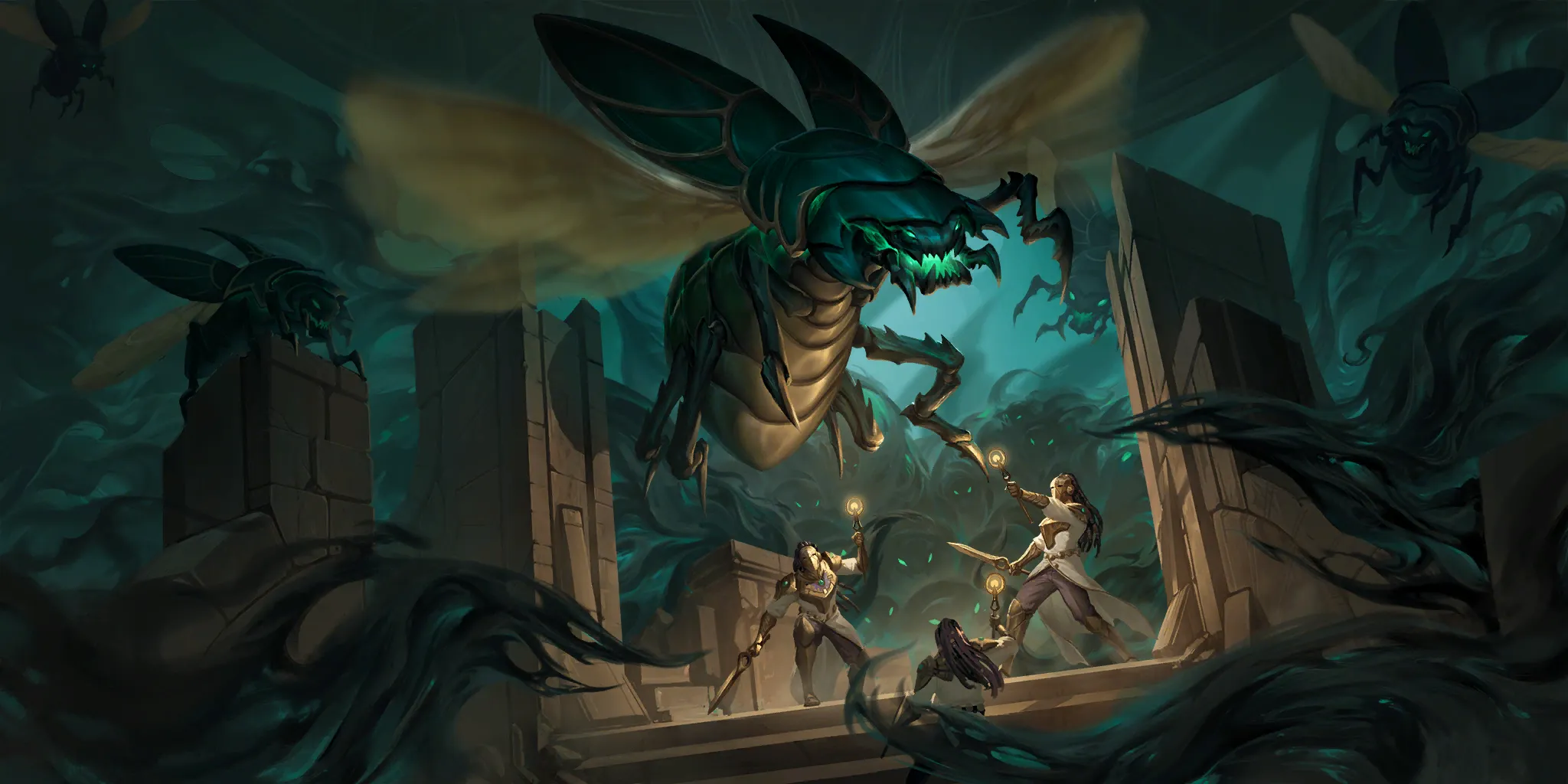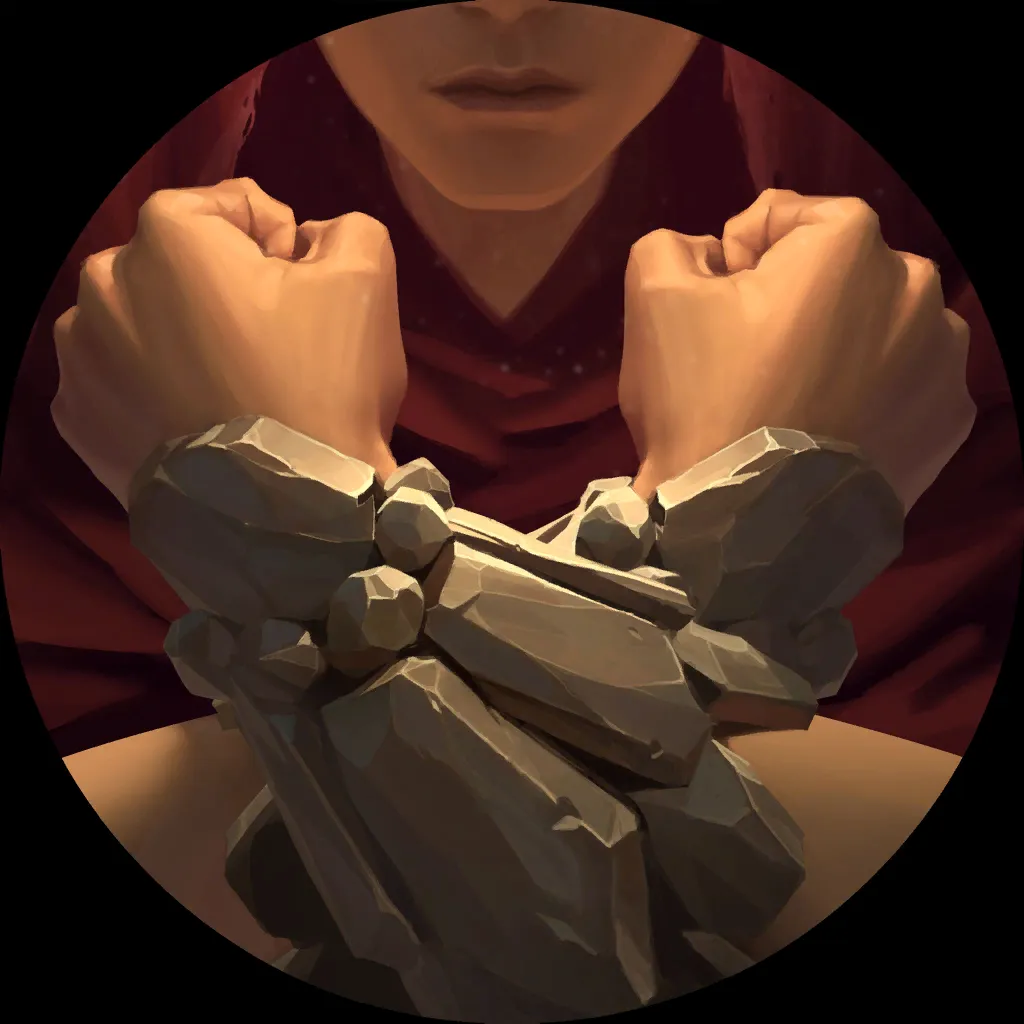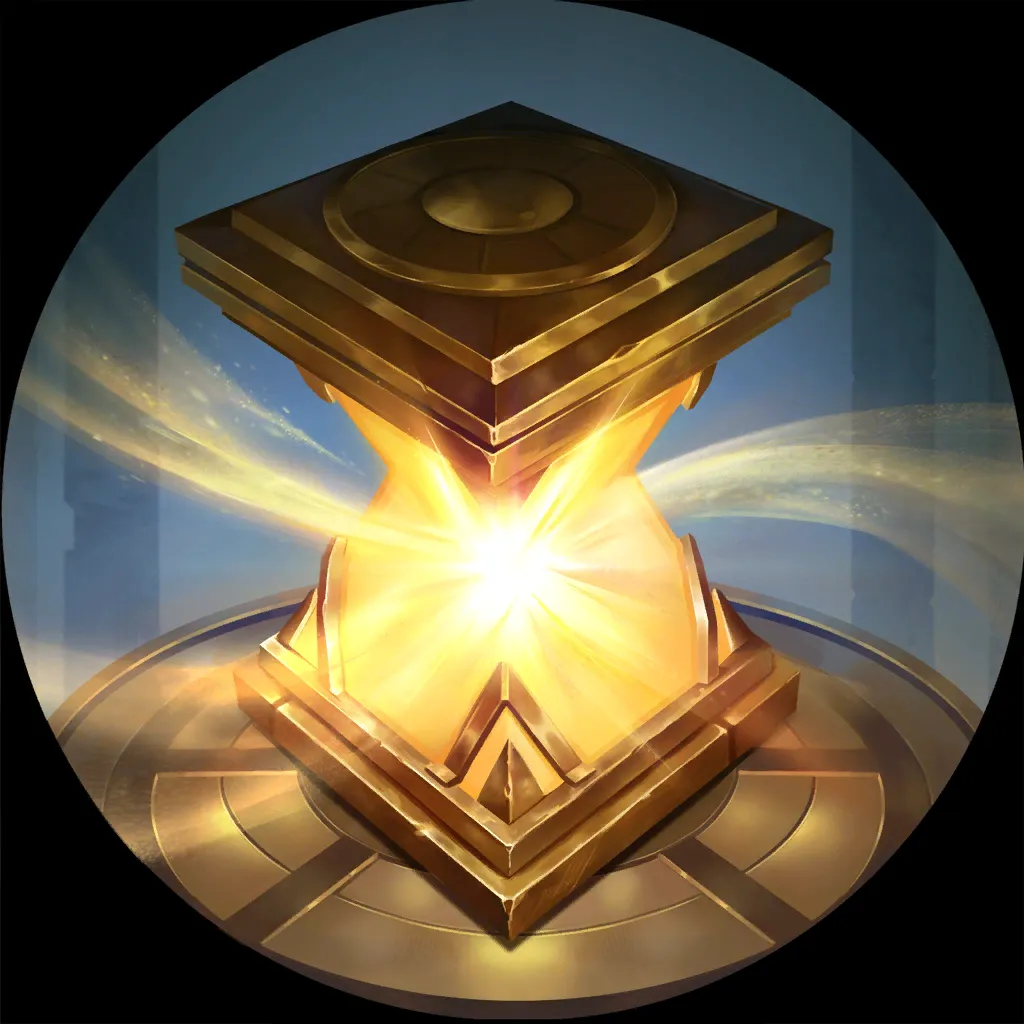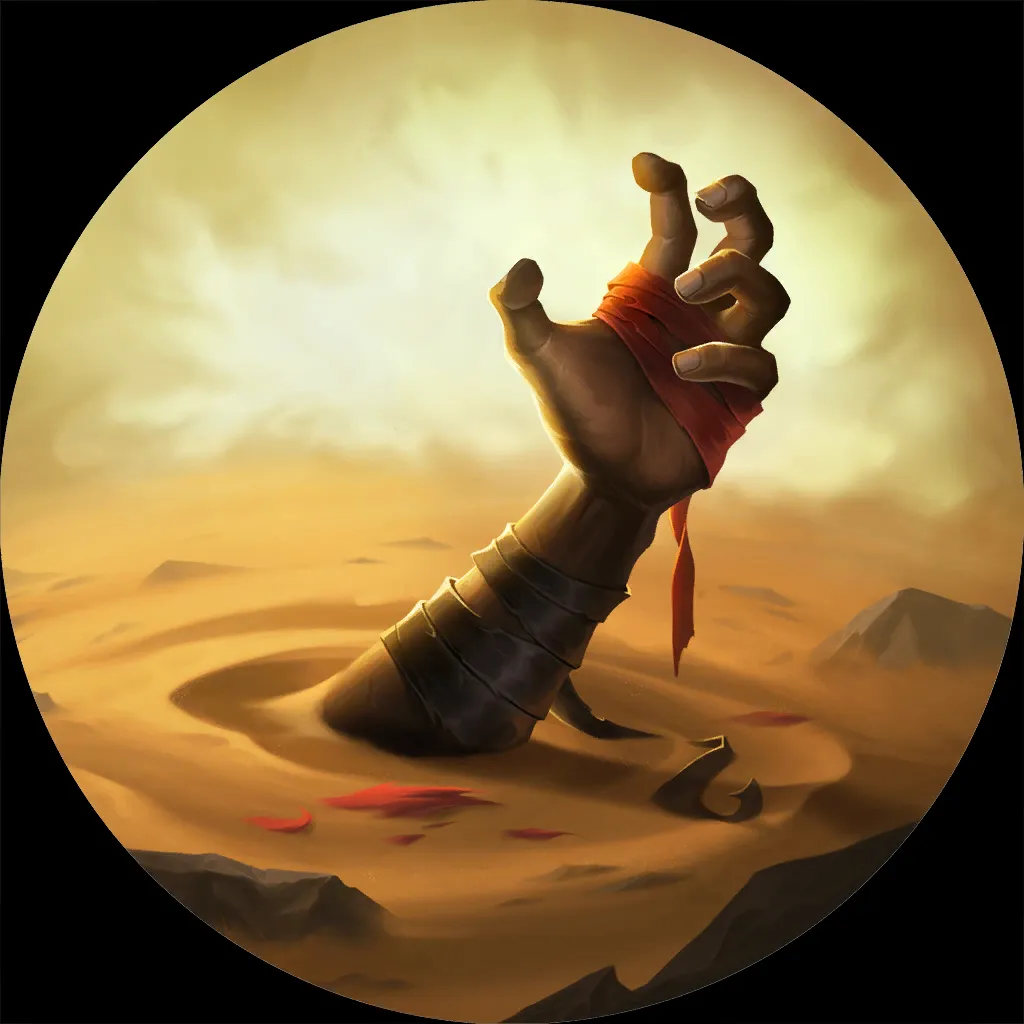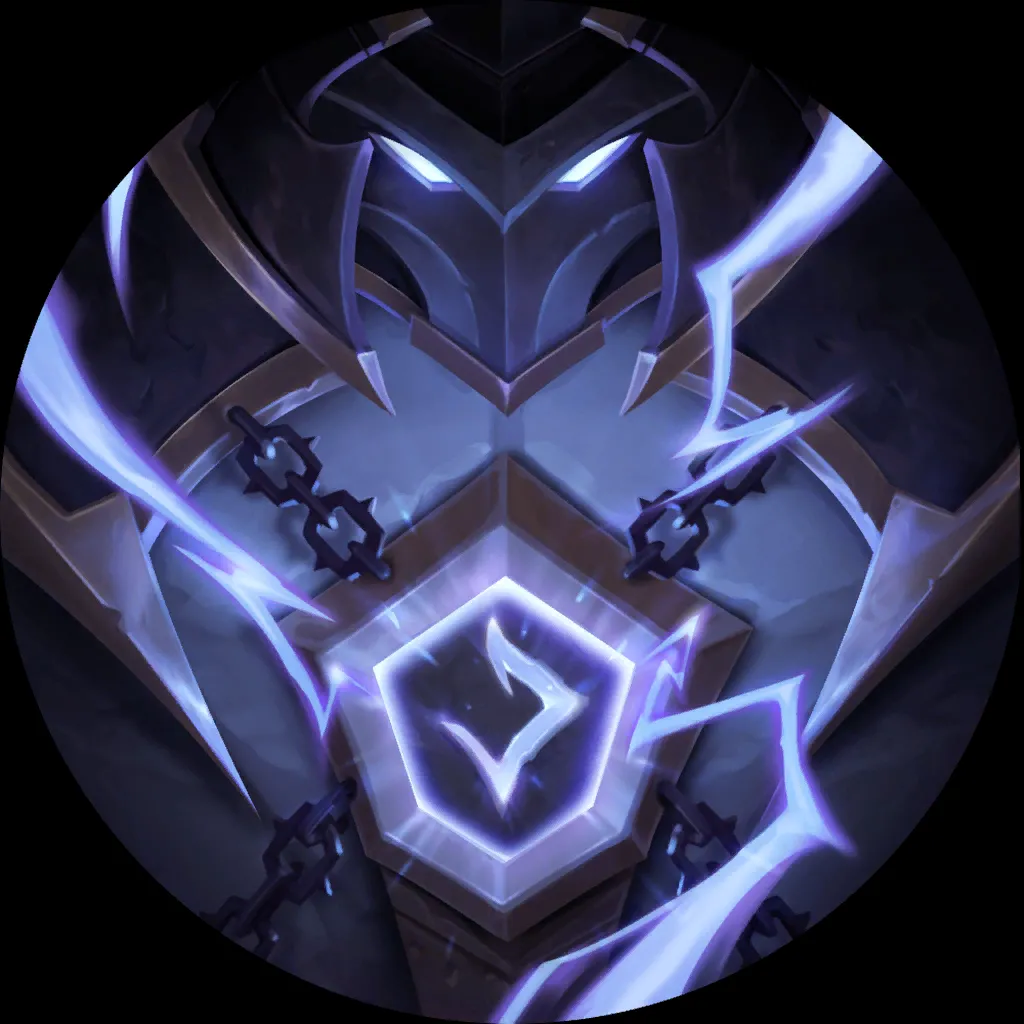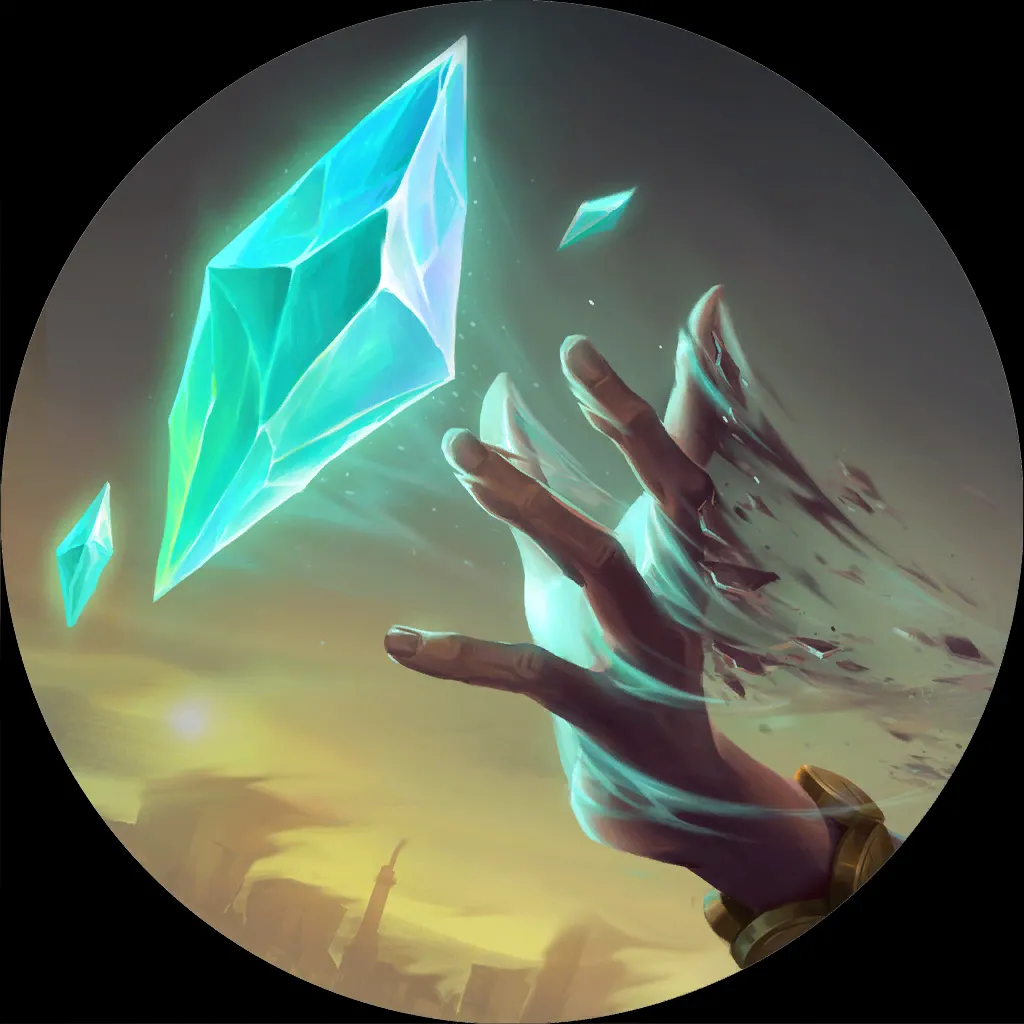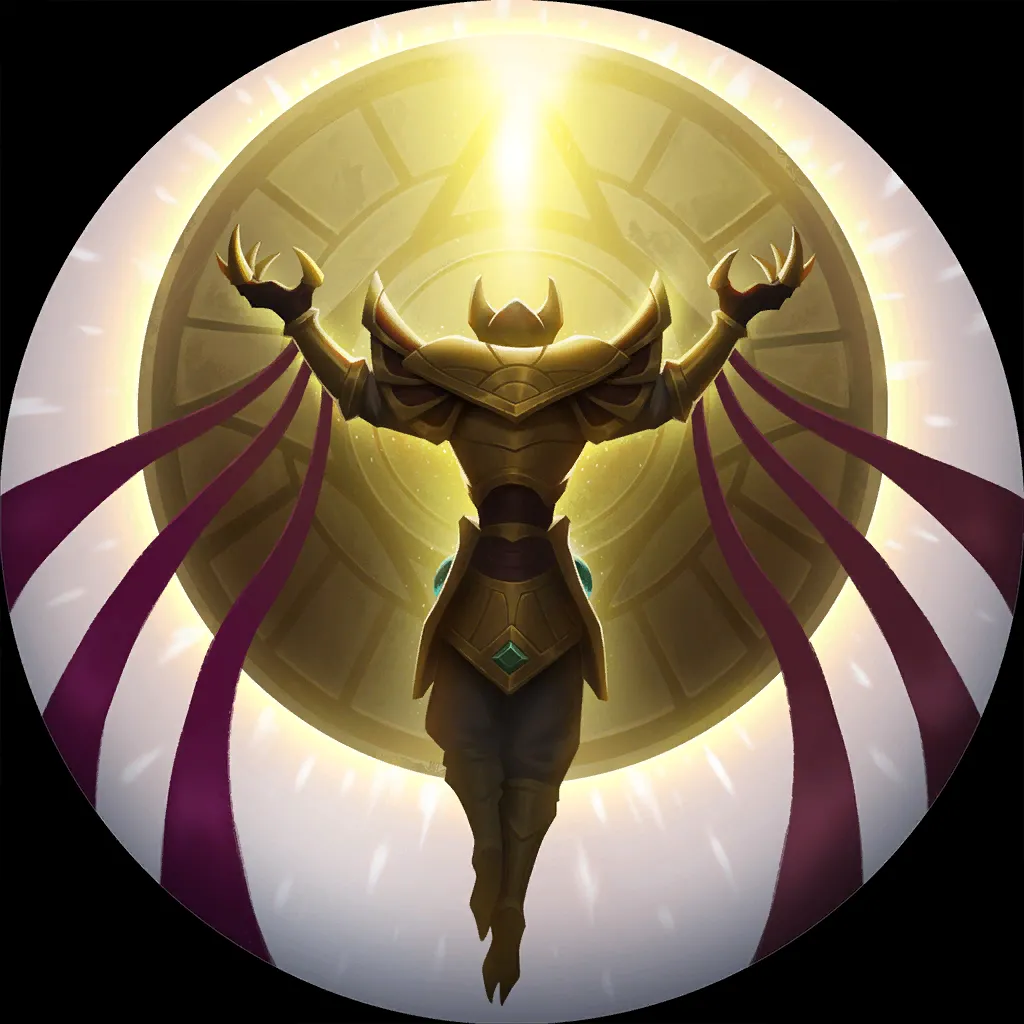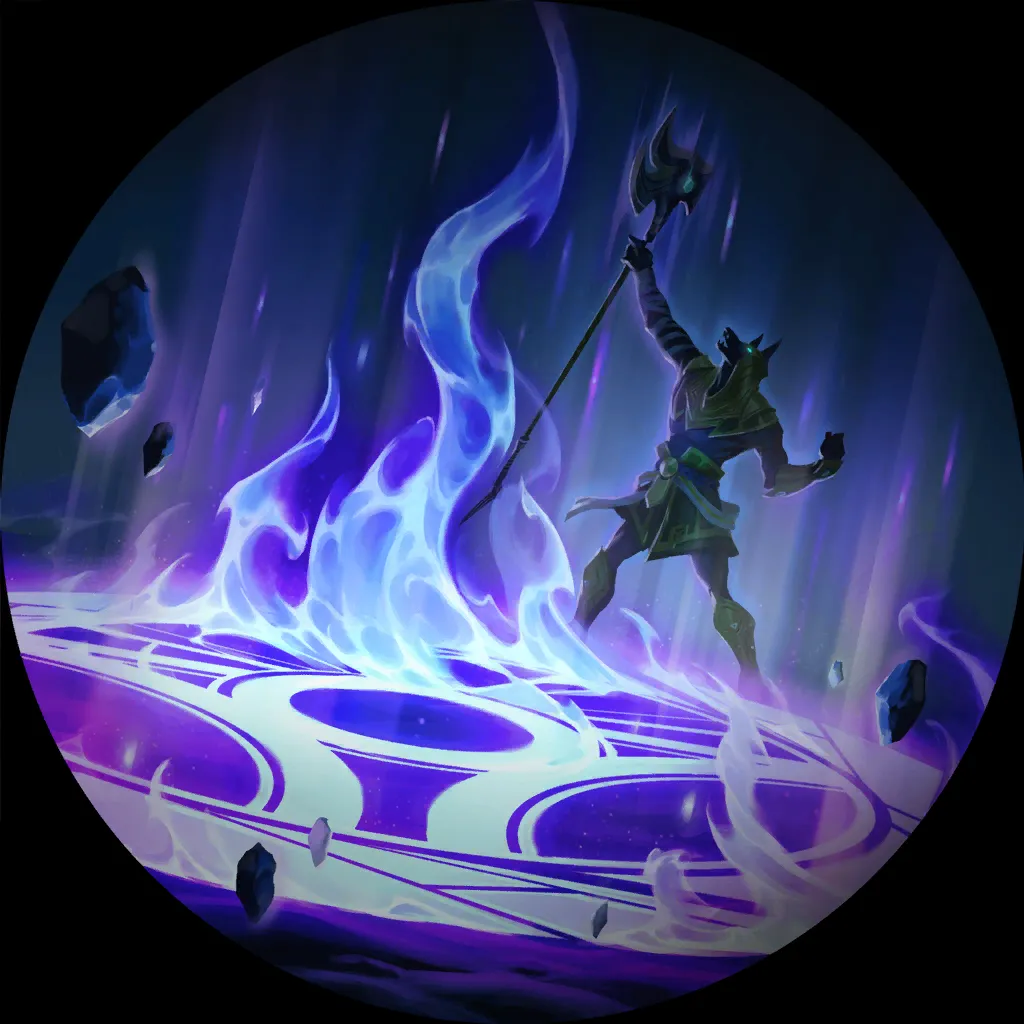 Now for an exciting deck that everyone has been eyeing since seeing the patch notes….Mono Shurima!
With the changes to Buried Sun Disc
, Ascended's Rise
, and Xerath
, the Ascended archetype got some love, possibly enough to get it some decent win rates. The most important change was probably getting Buried Sun Disc
straight onto the board on turn 1, so now you can afford to play a 1 drop against aggro or bank that 1 spell mana to use Ascended's Rise
later in the game. 
In this build I focused on Renekton
and Xerath
. I have cards like Merciless Hunter
and Rock Hopper
that can help give units Vulnerable and Landmarks like Ancient Preparations
and Preservarium
to help trigger Xerath
. Those Landmarks will really come in handy after getting level 3 Xerath
as now it will activate his ability with the new buffs.
Ashe LeBlanc Frostbite
6
3
18
13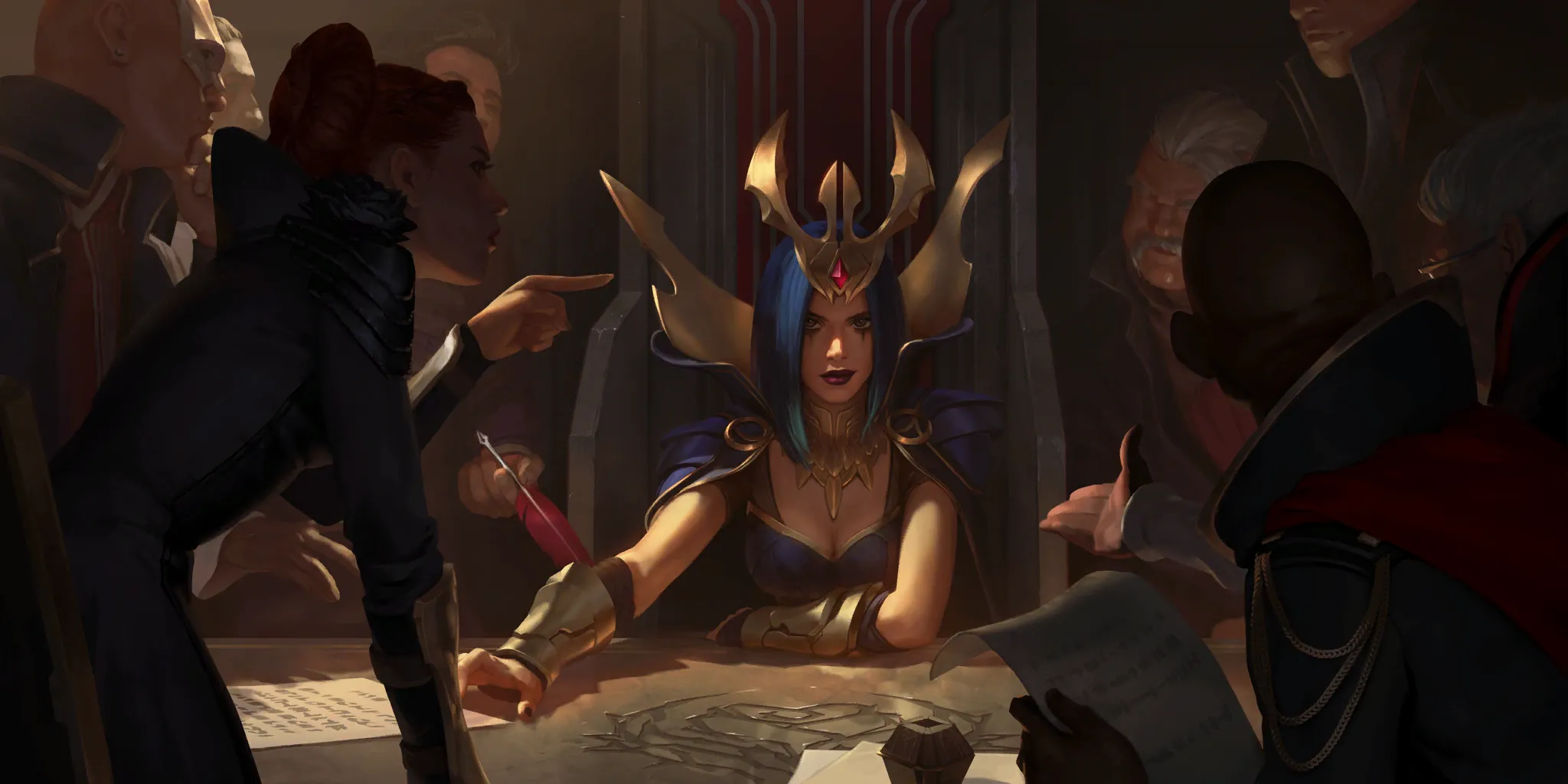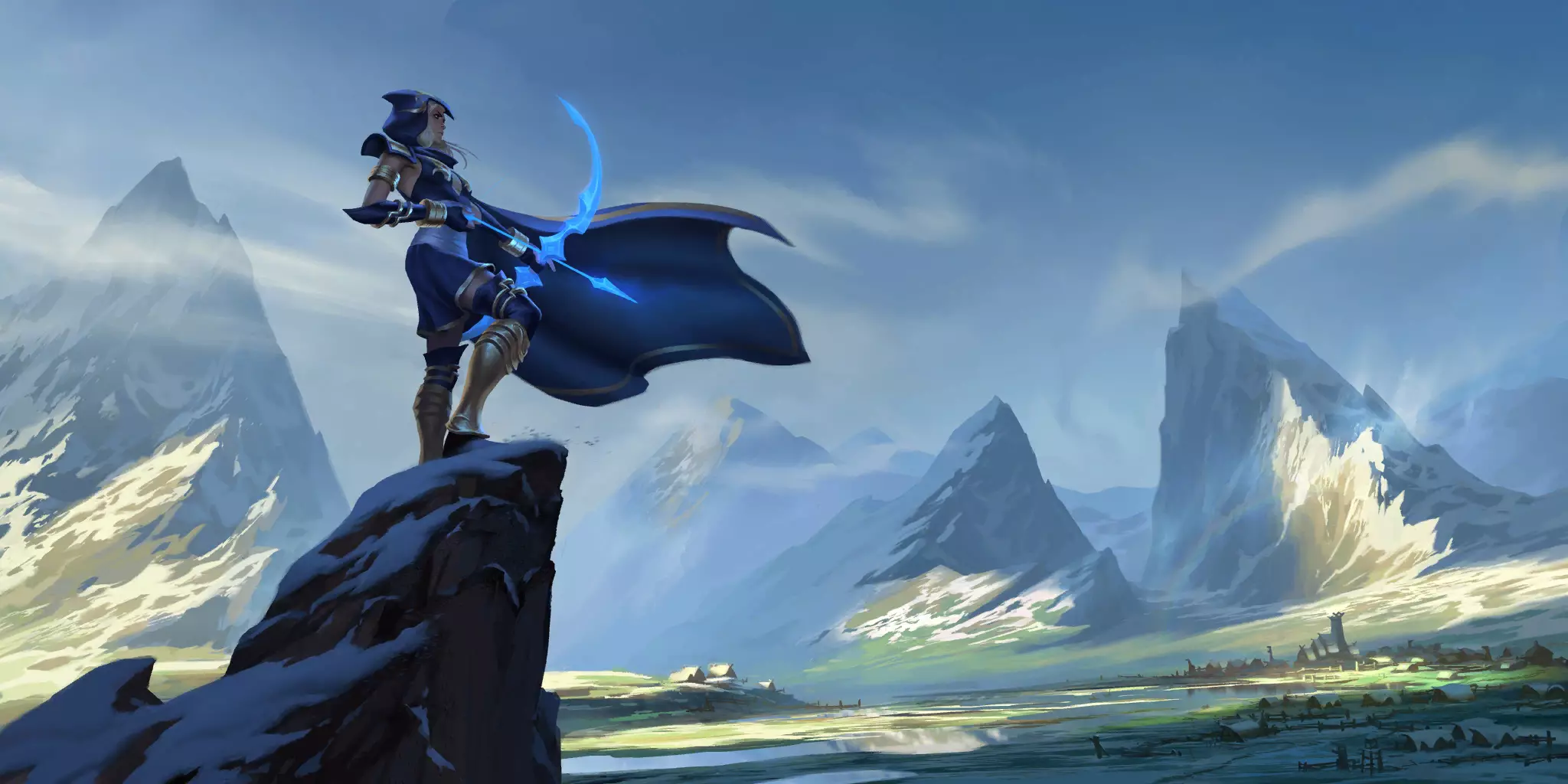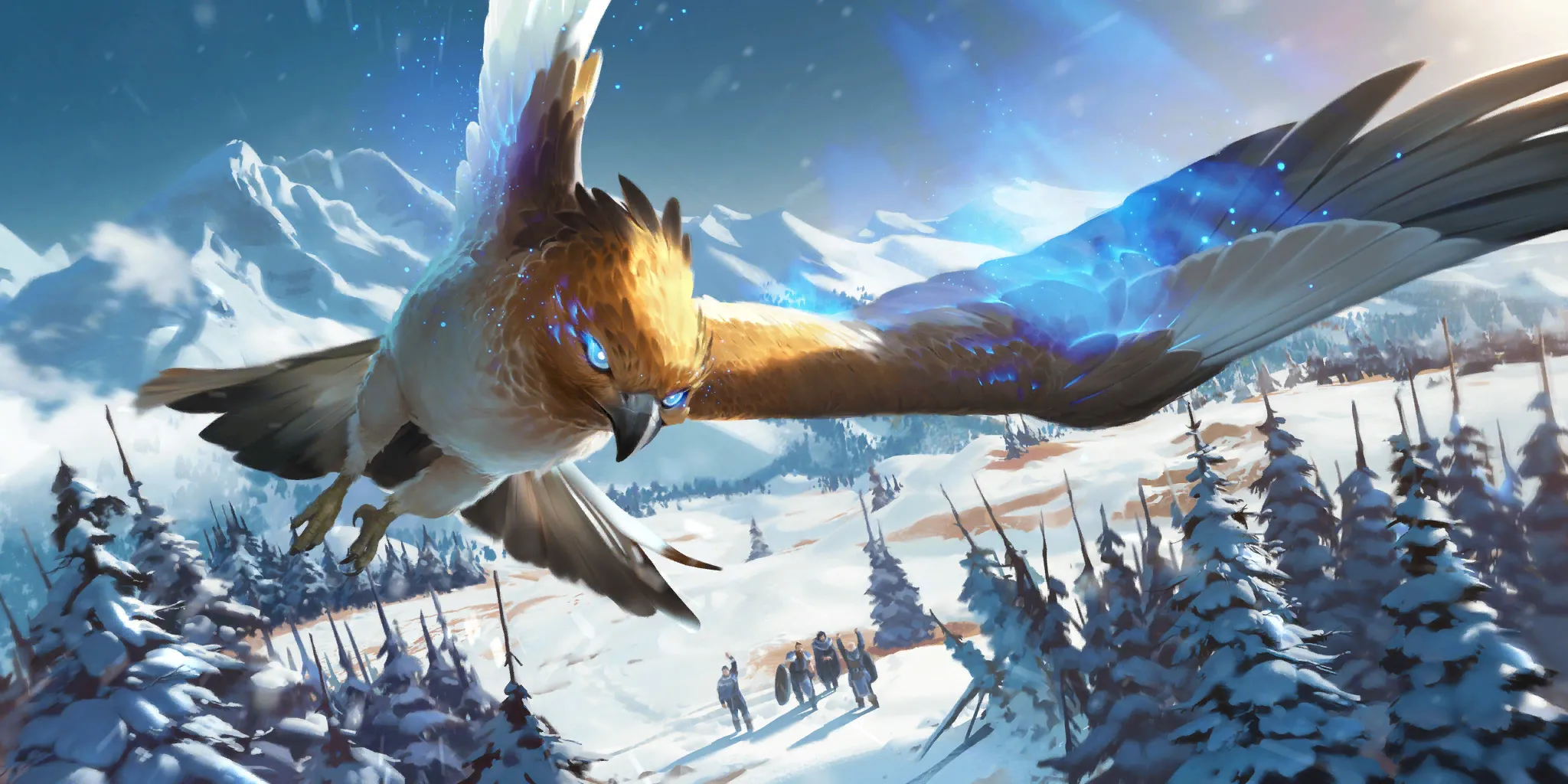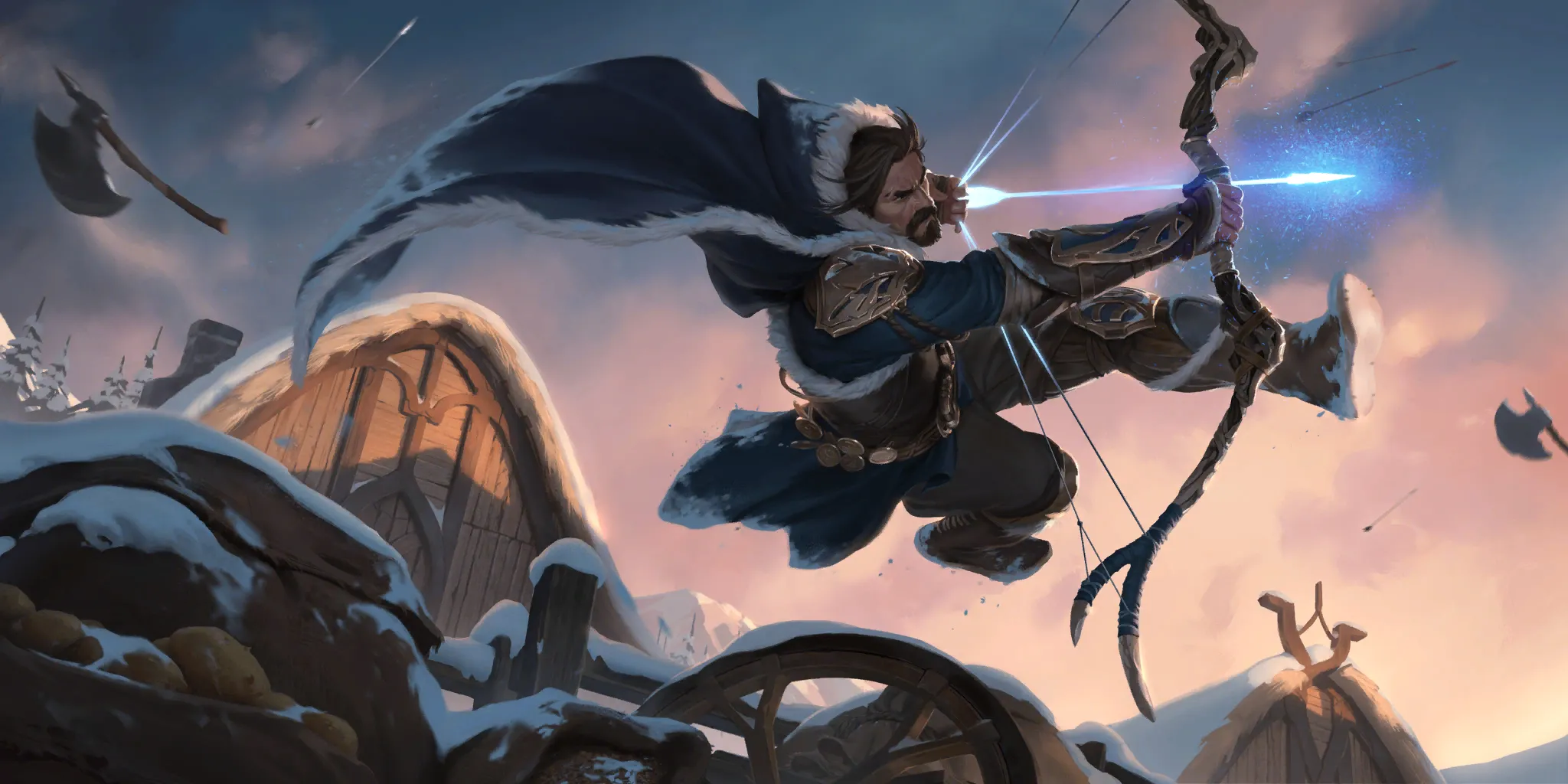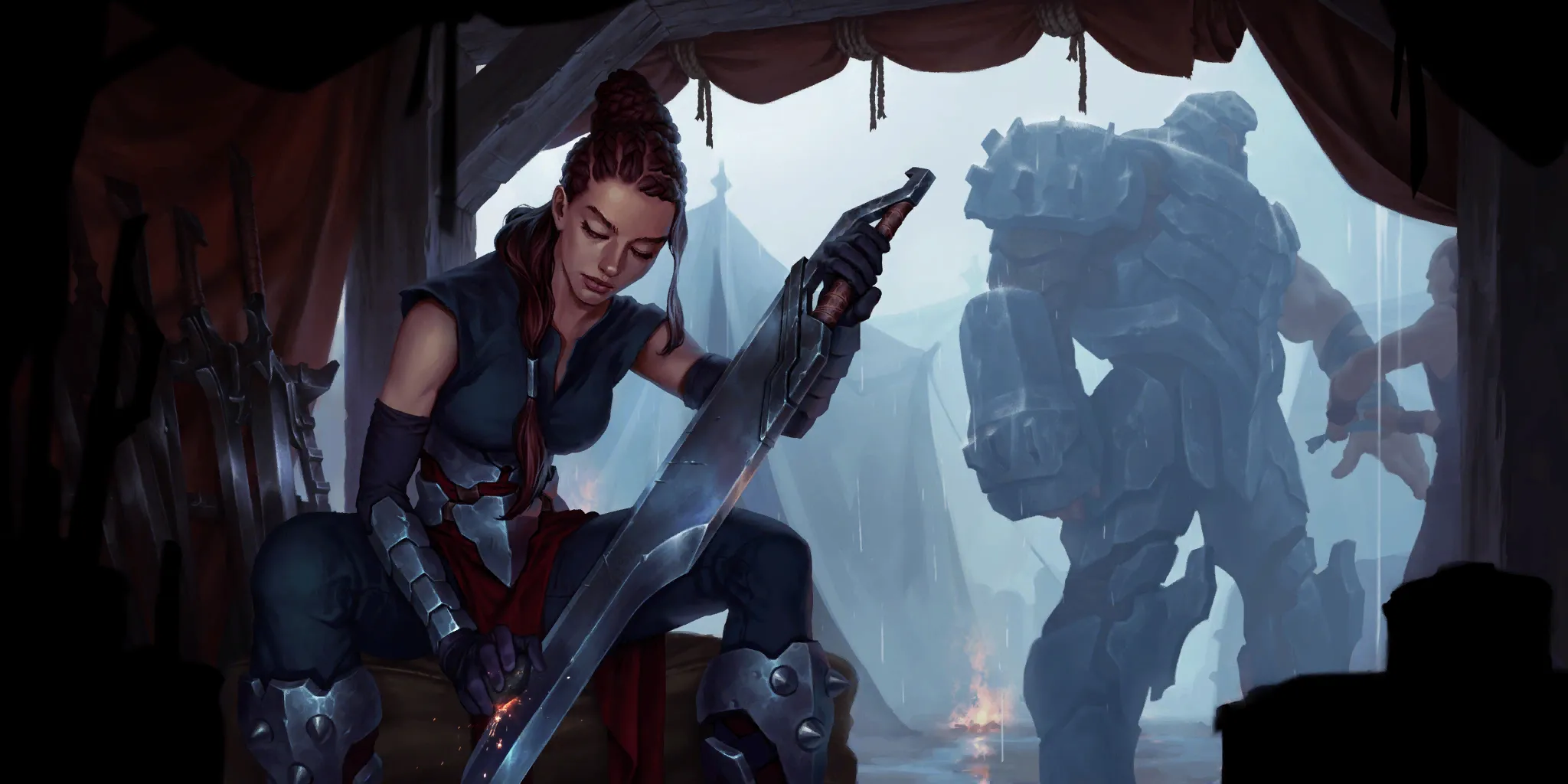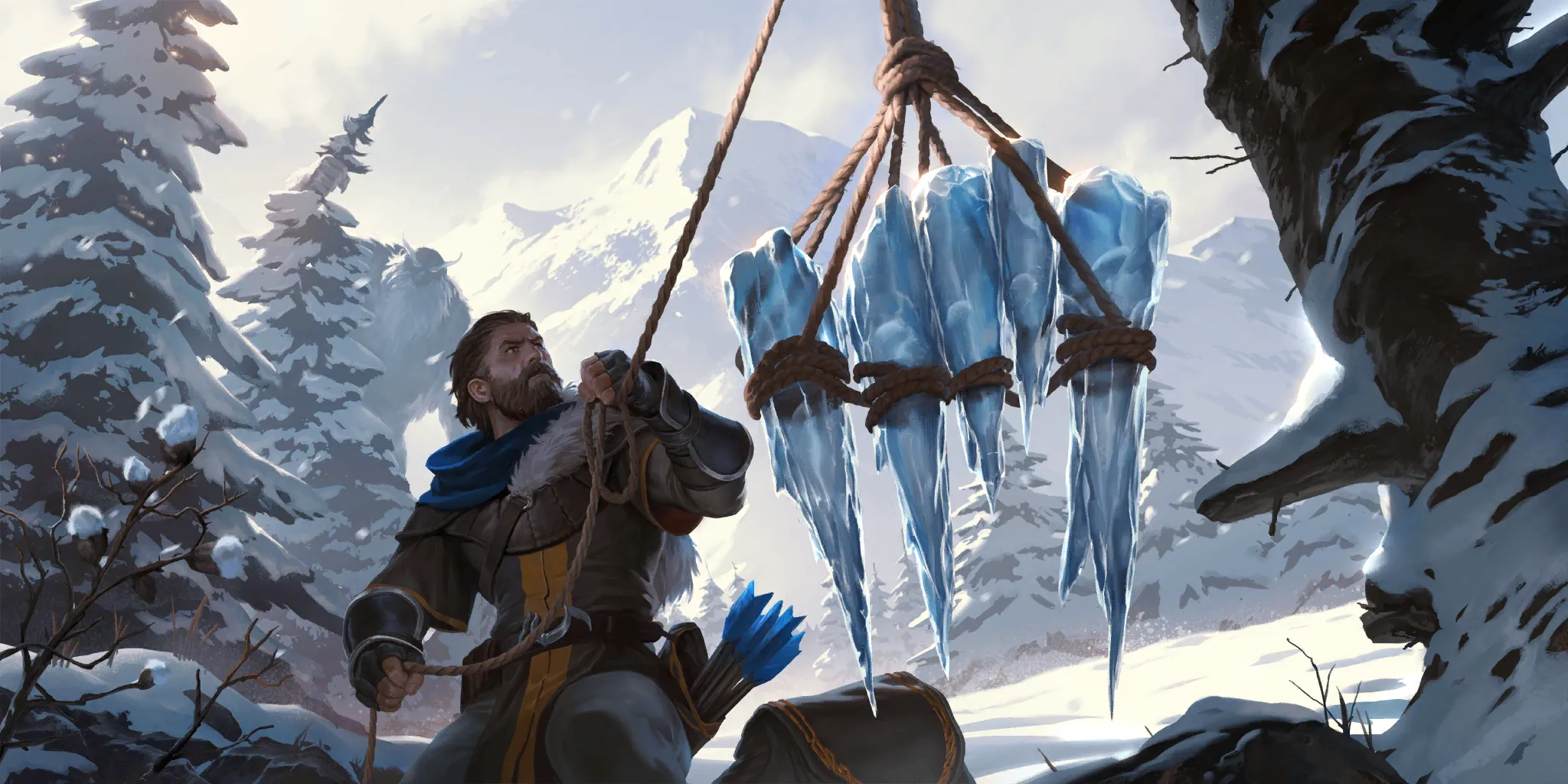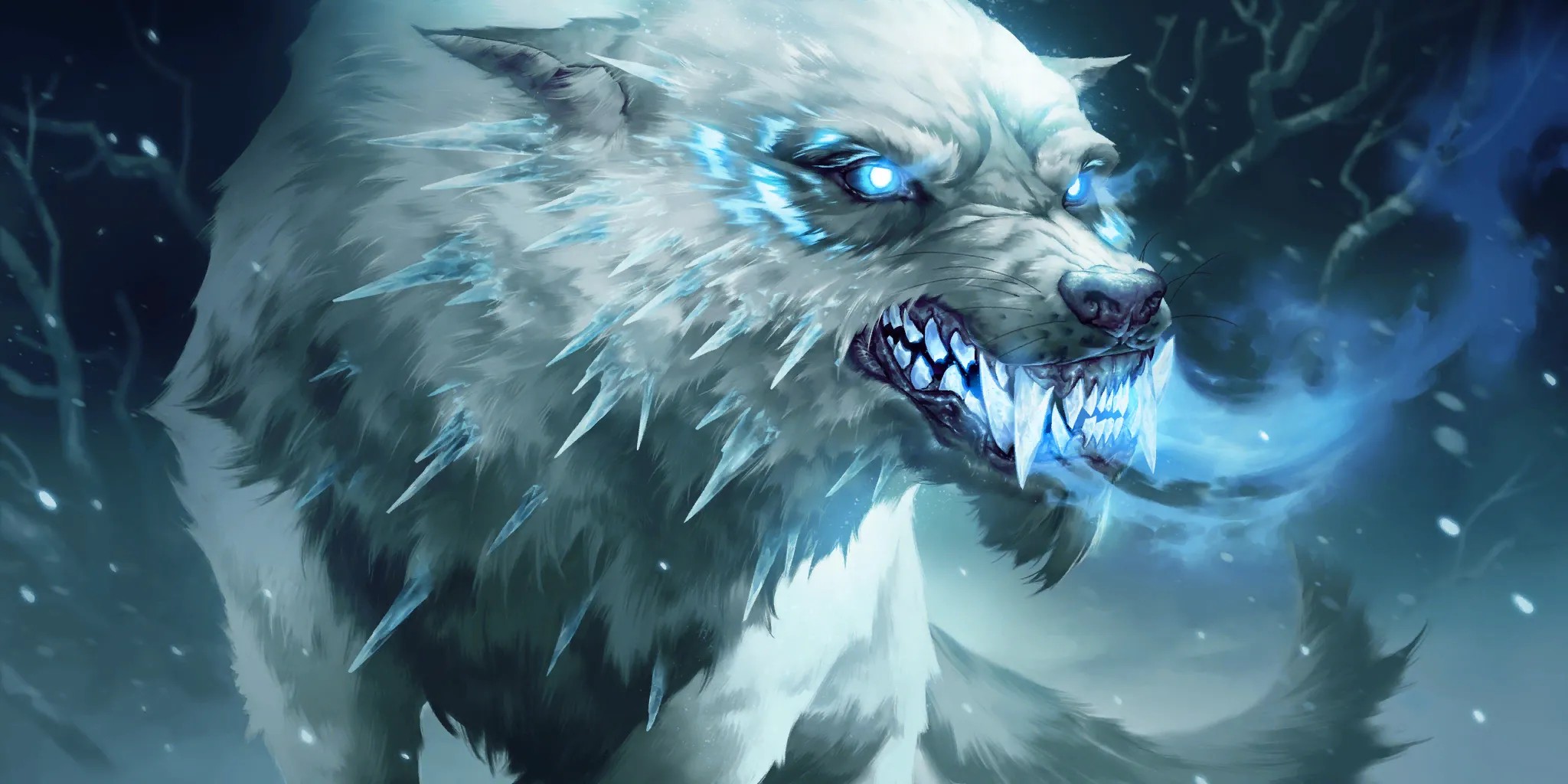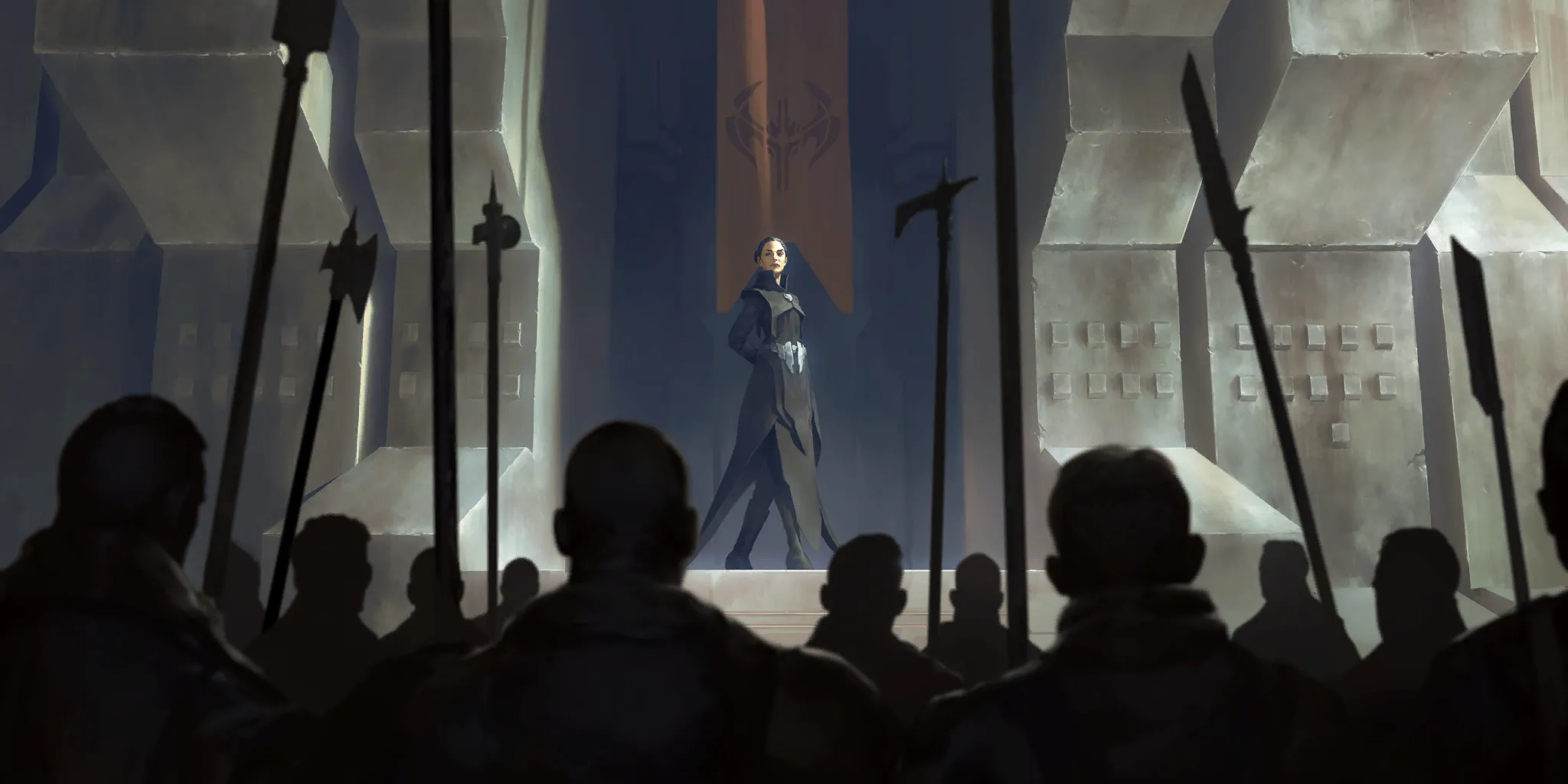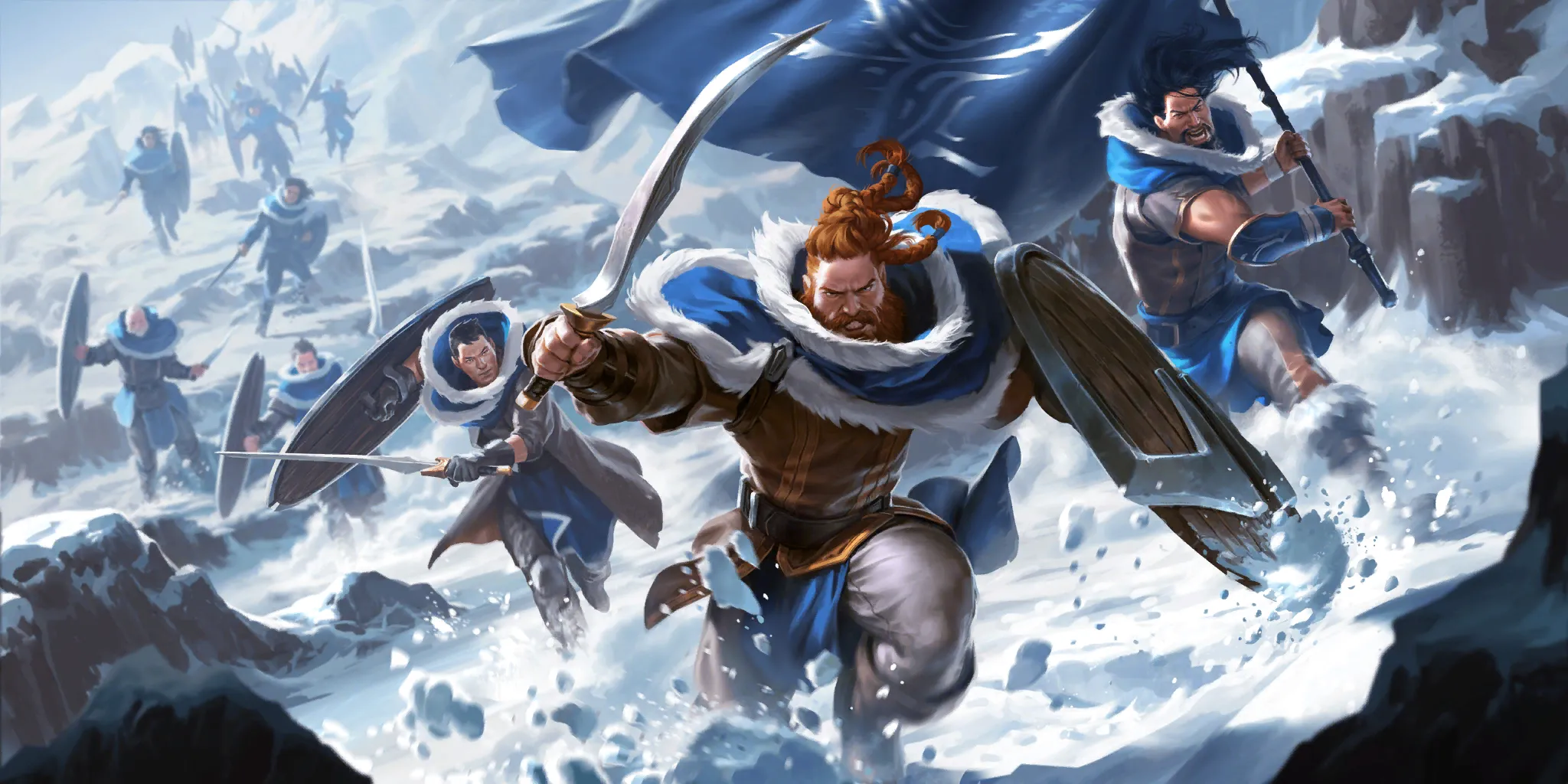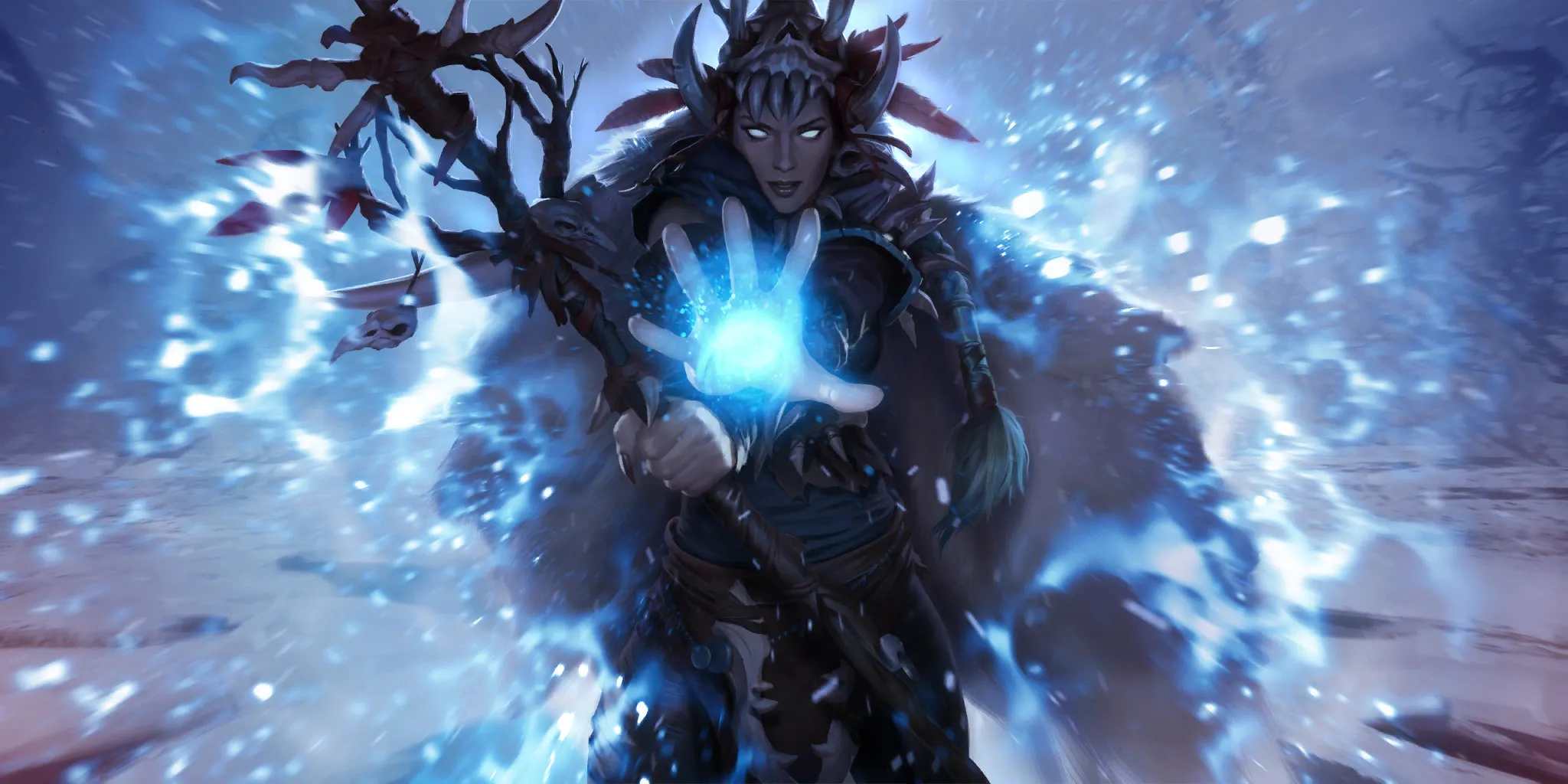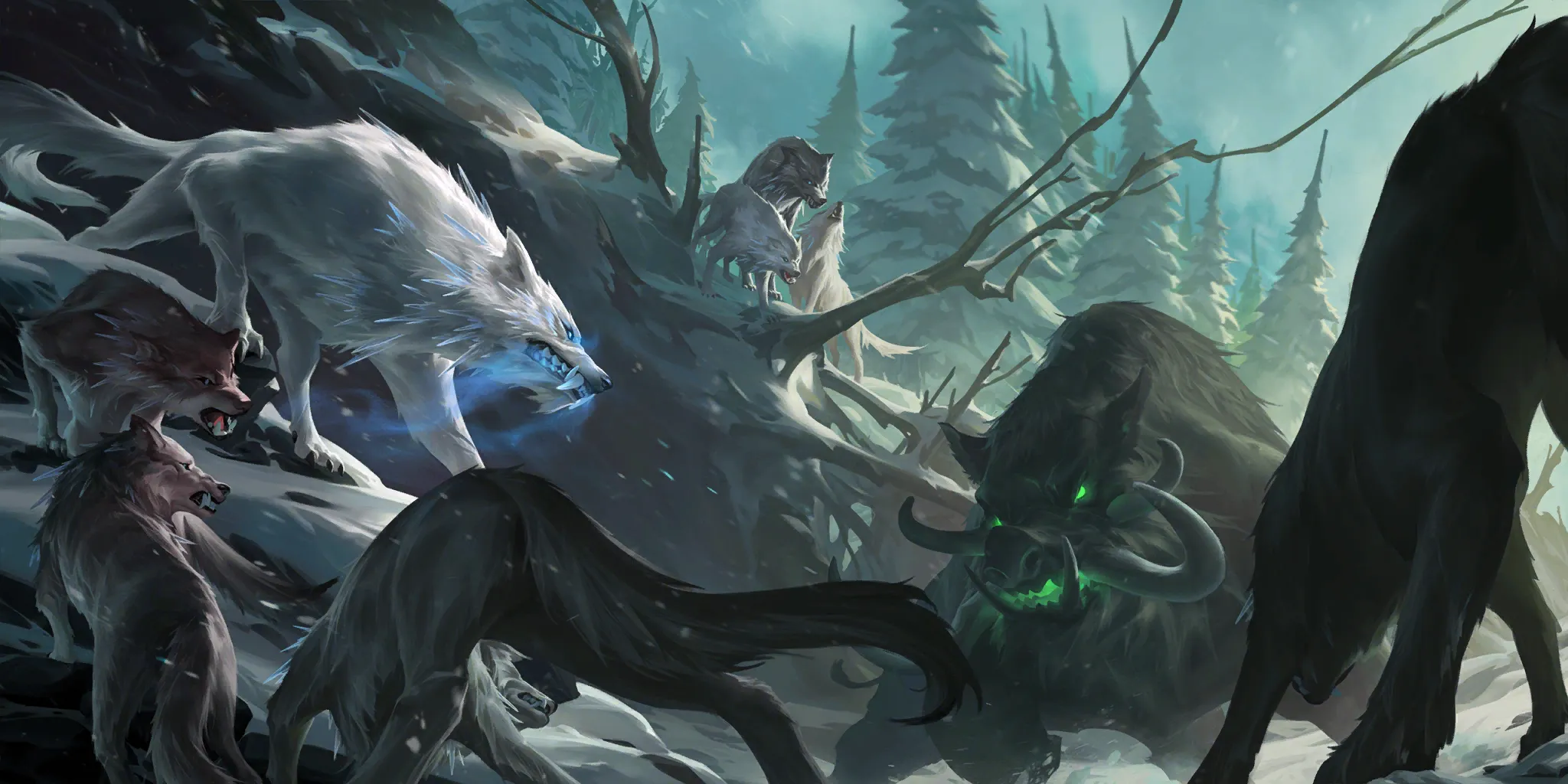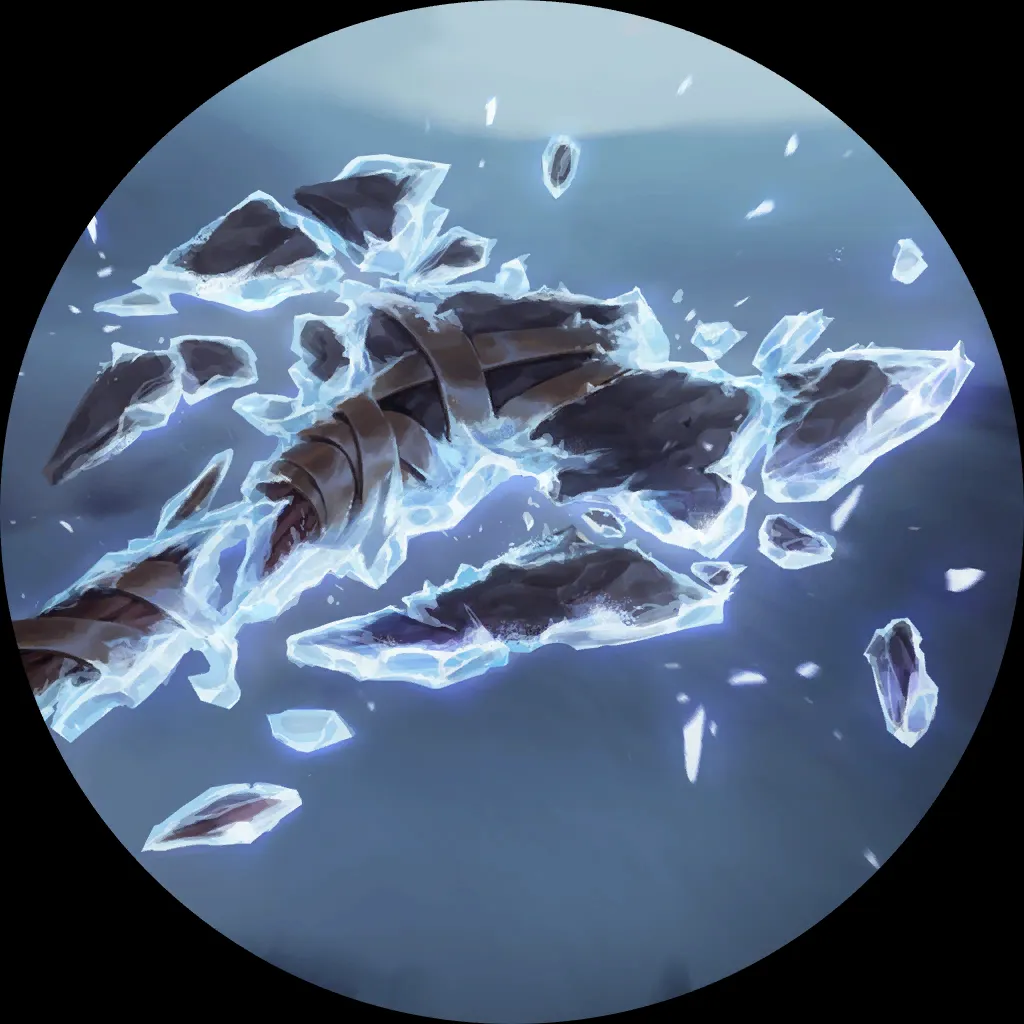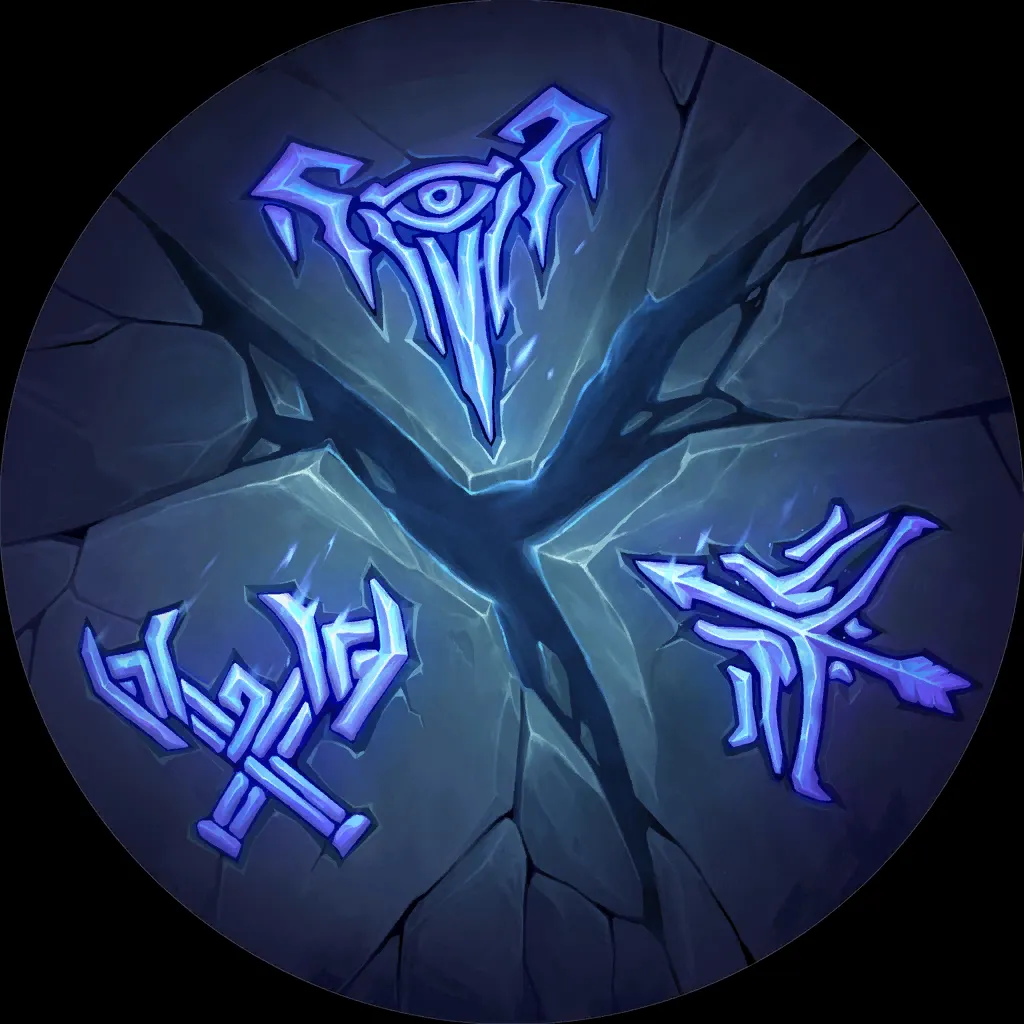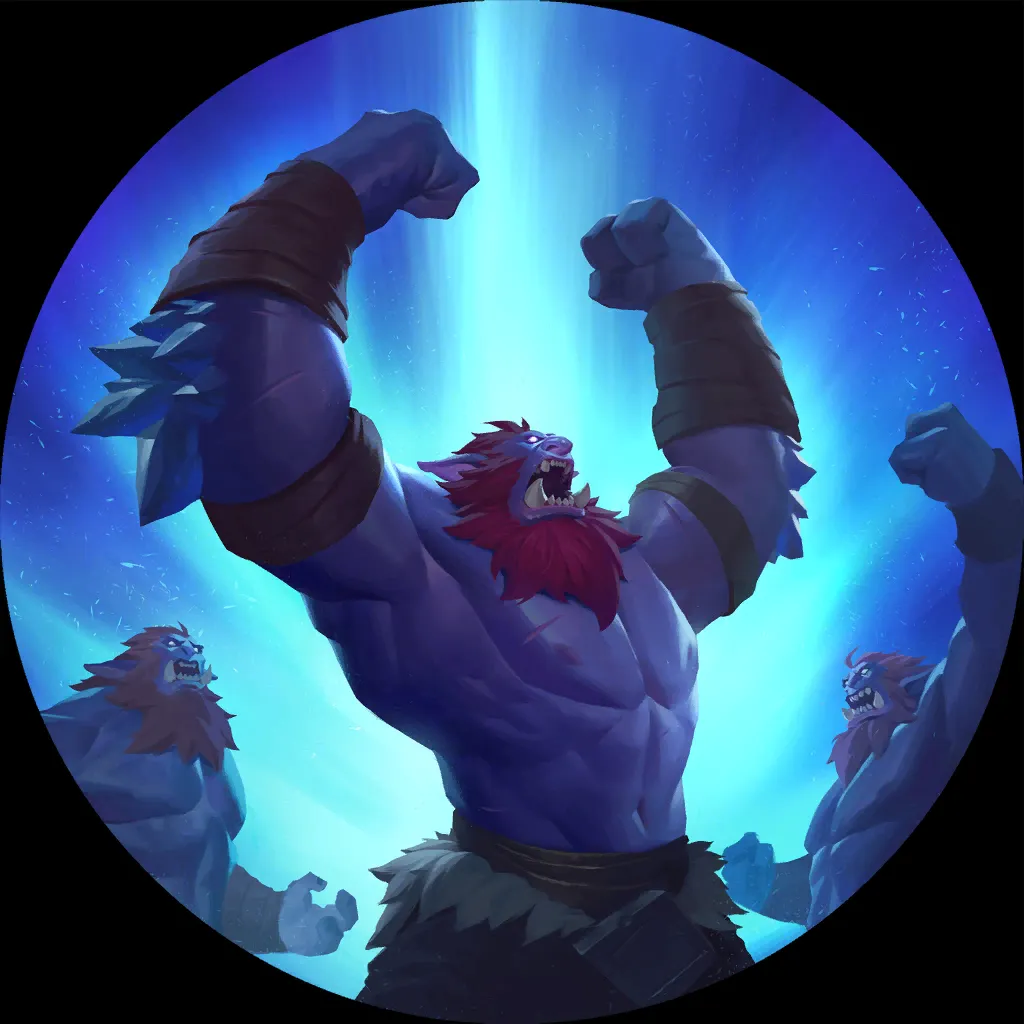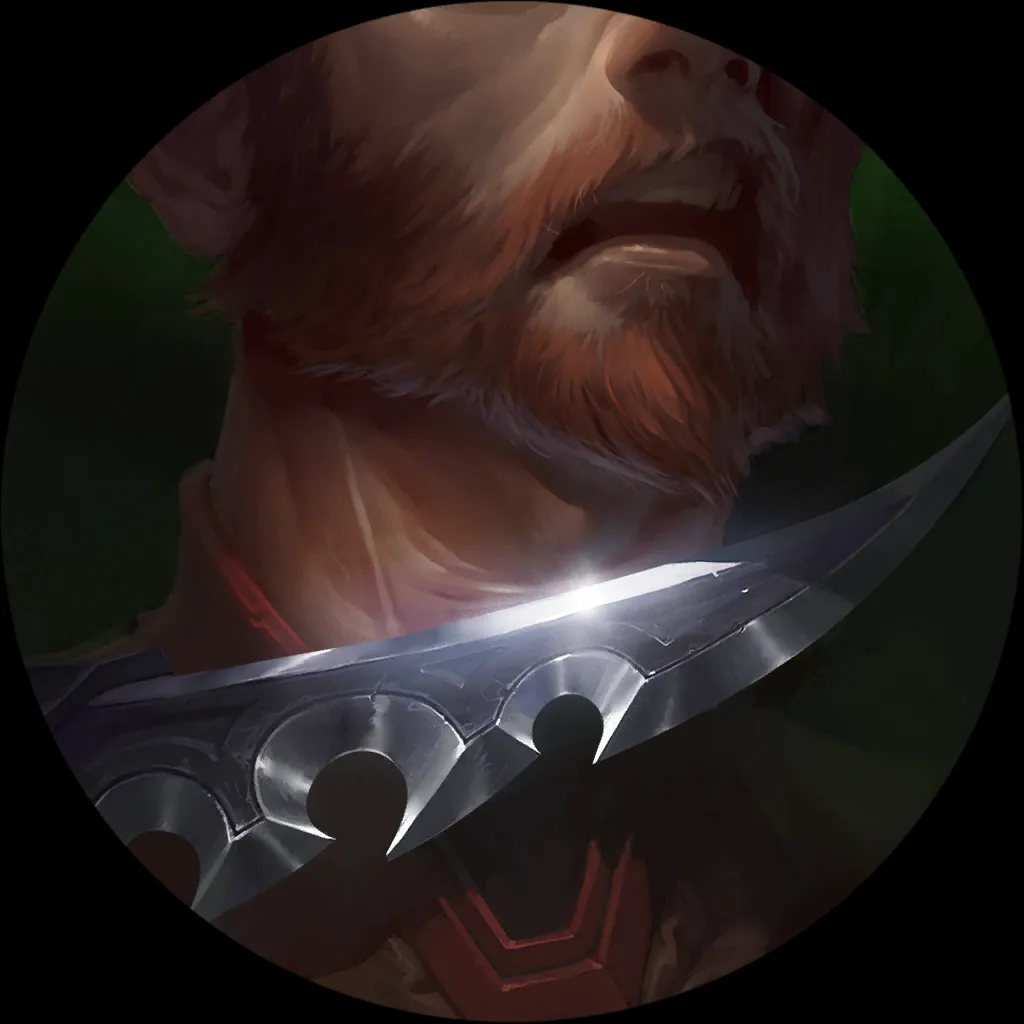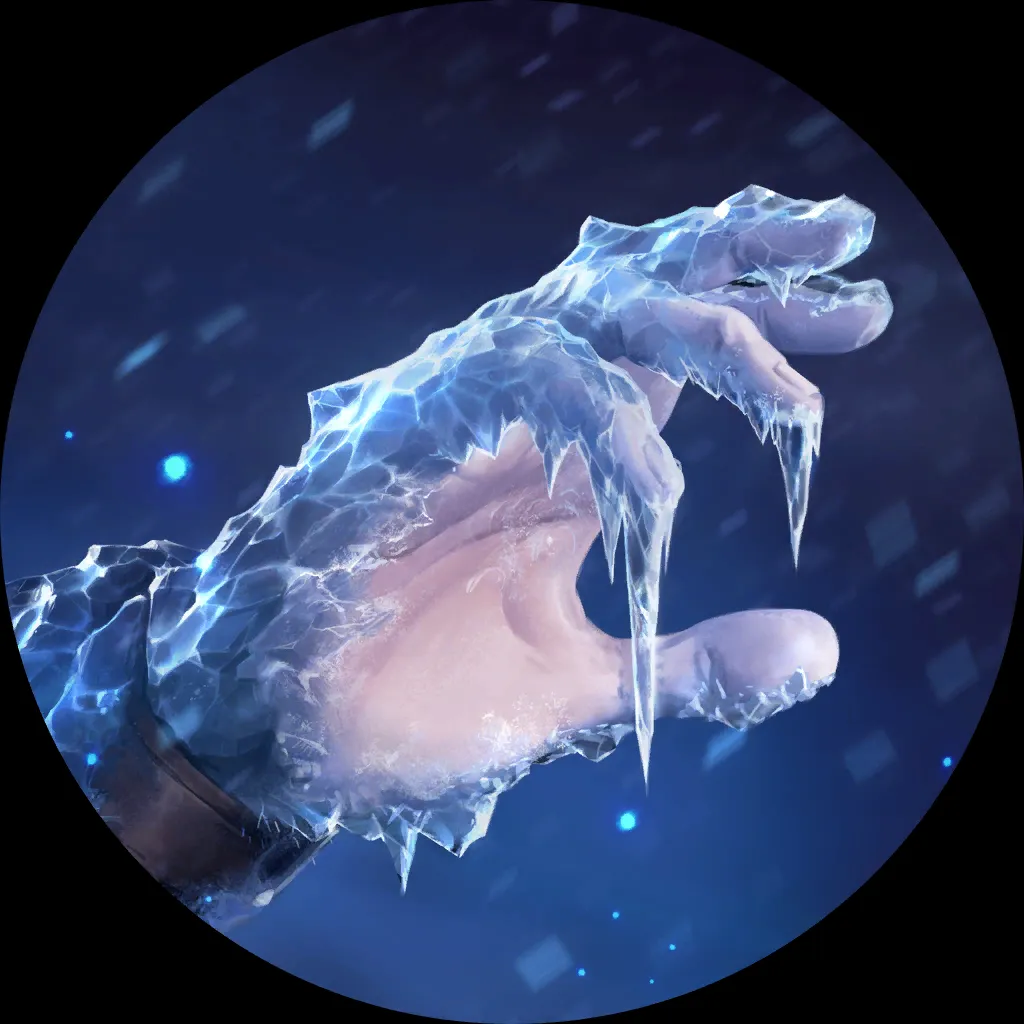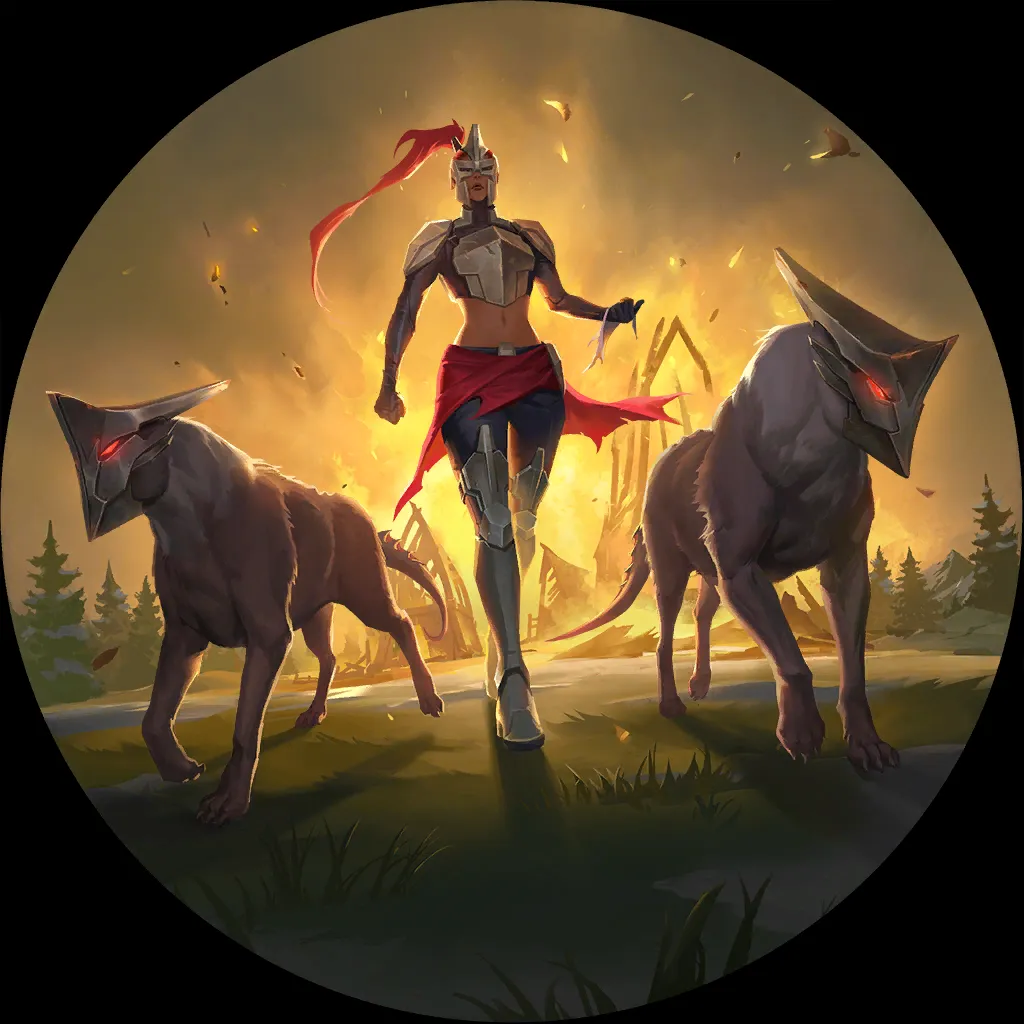 With the small change to Ashe
and Rimetusk Shaman
, I wanted to take a look at a more Frostbite heavy deck utilizing them. Ashe
is now easier to flip and make big unblockable attacks, and paired up with Rimetusk Shaman
being harder to remove, I think a deck like this can sneak it's way into the meta.
Rimefang Wolf
and Rimefang Denmother
are also neat cards to try out with this package now. With Rimefang Wolf
being able to potentially clear any unit in the game with a Frostbite, I think it's just a very valuable card to play in here, especially when paired with Rimetusk Shaman
. Rimefang Denmother
also helps provide some late game threats by being a 5/5 summoning a Rimefang Pack
with +1/+1 for each time you've Frostbitten this game.
Iceborn Fearsomes
3
0
10
27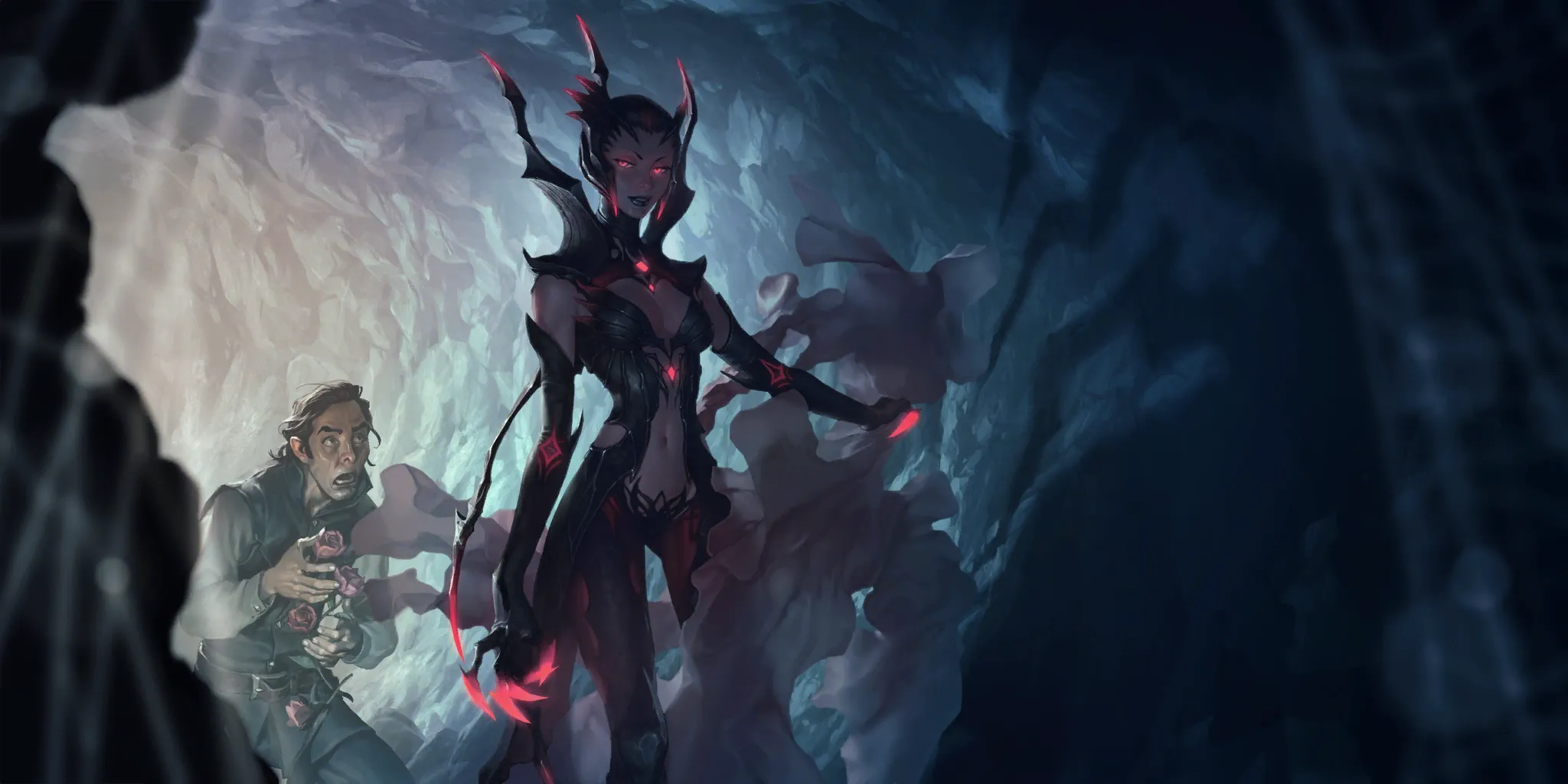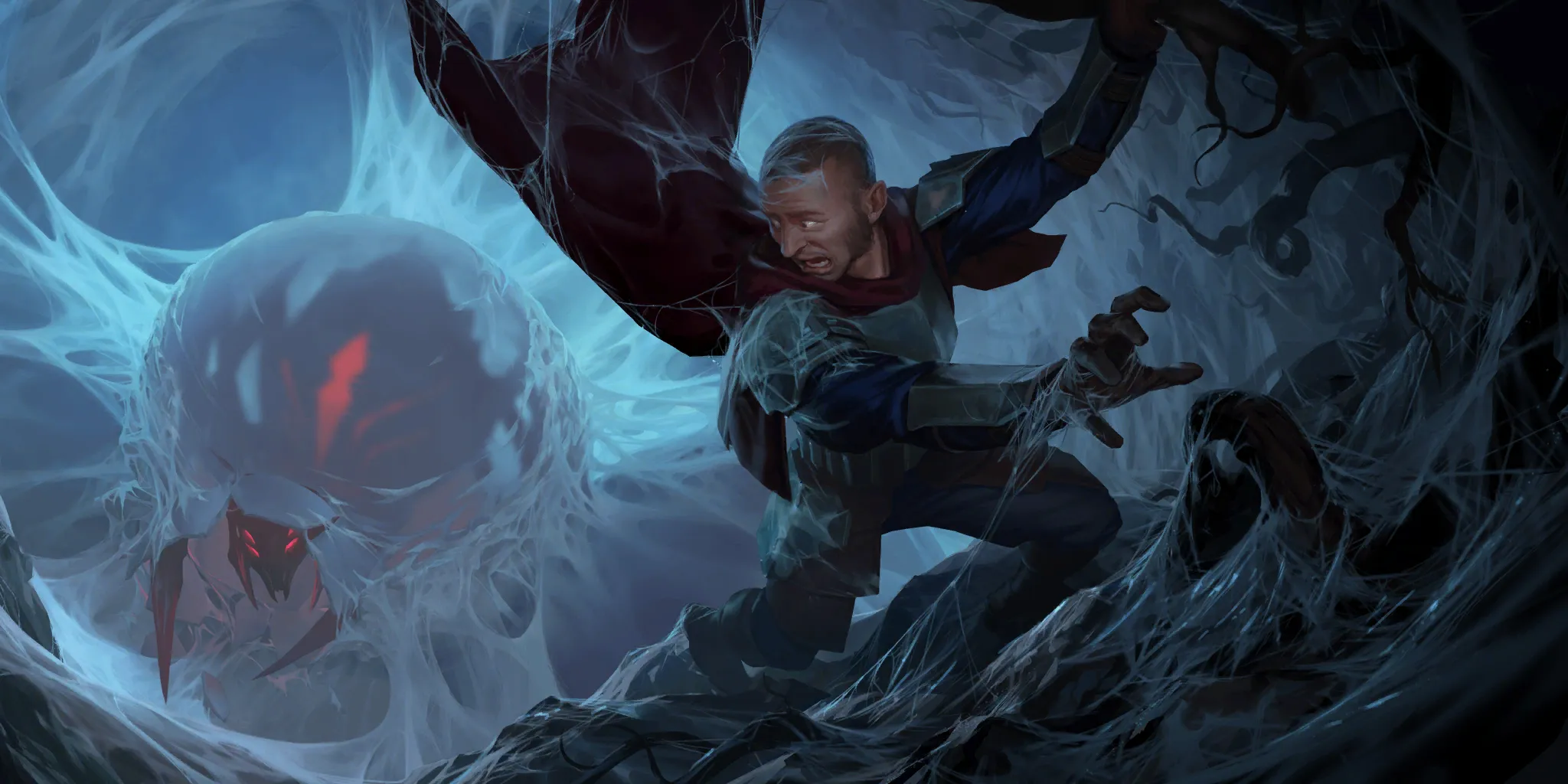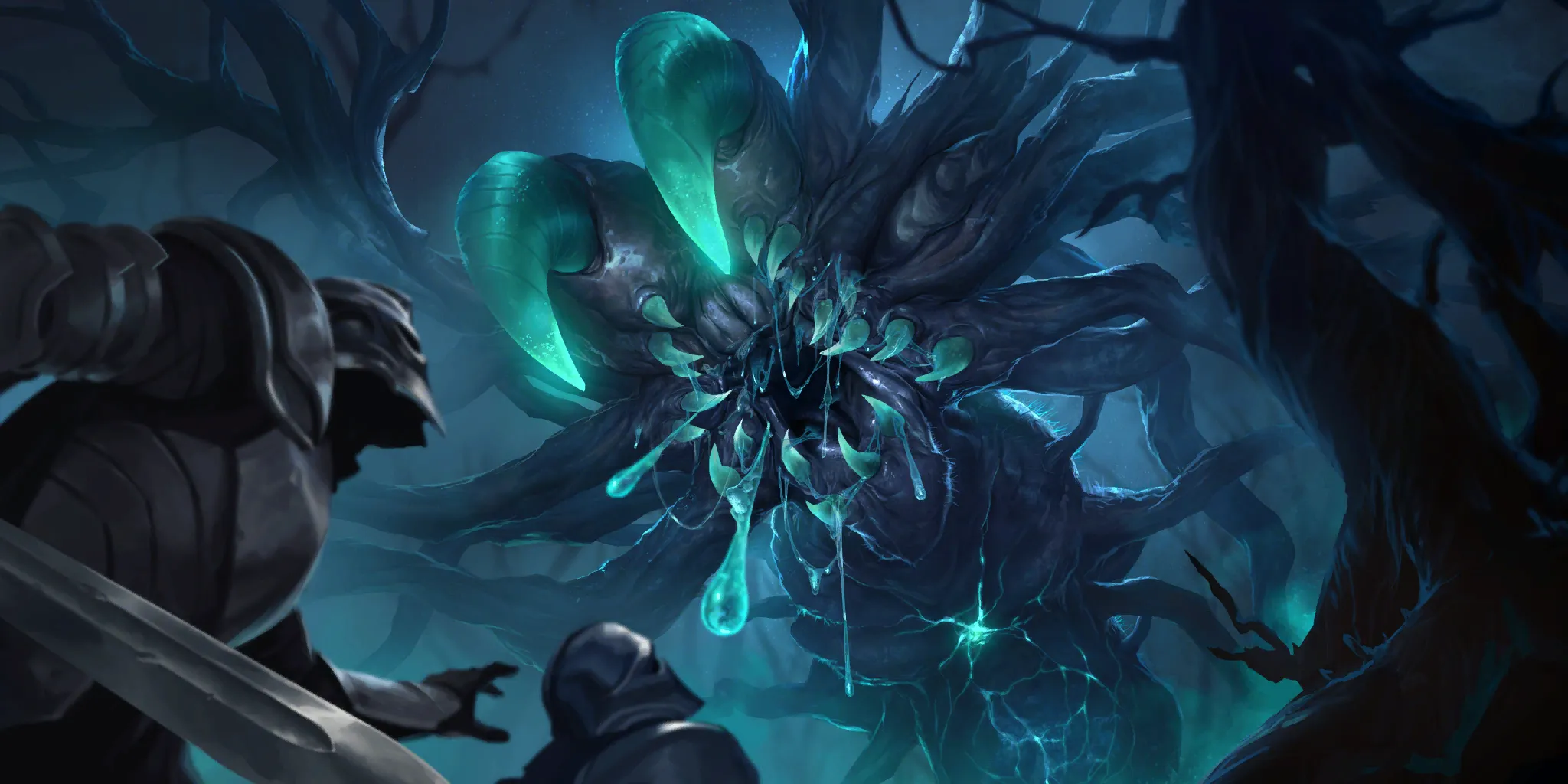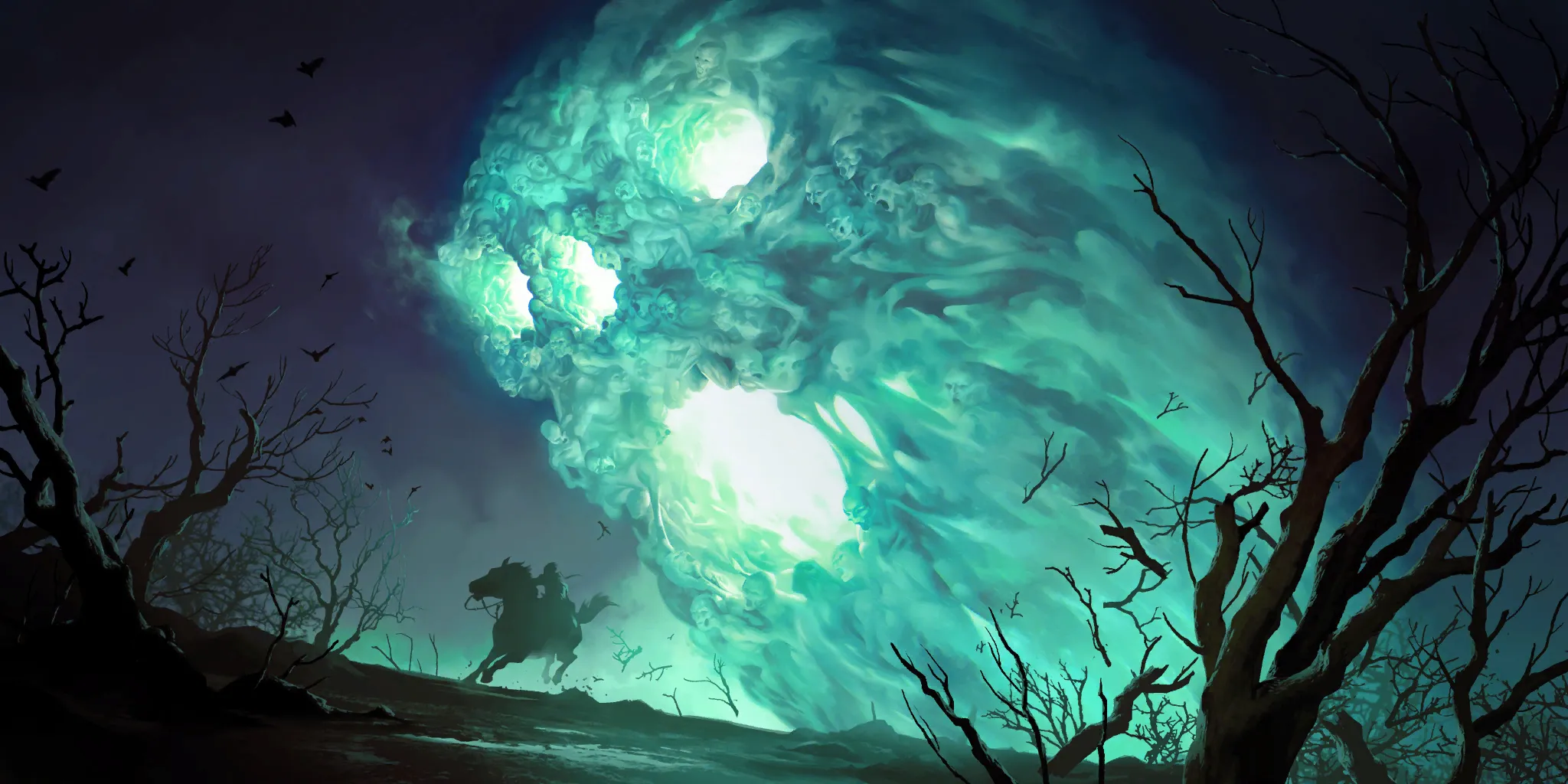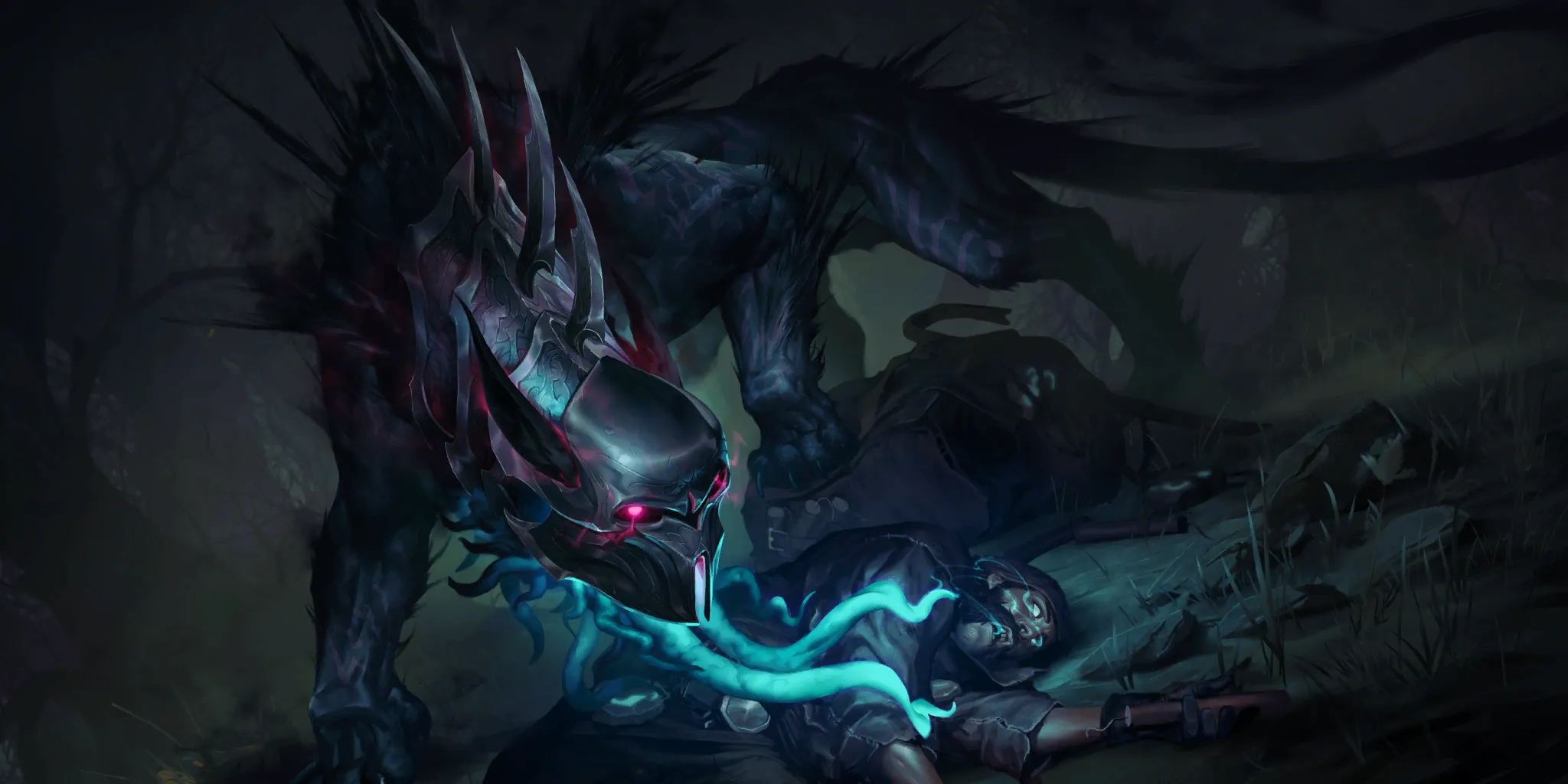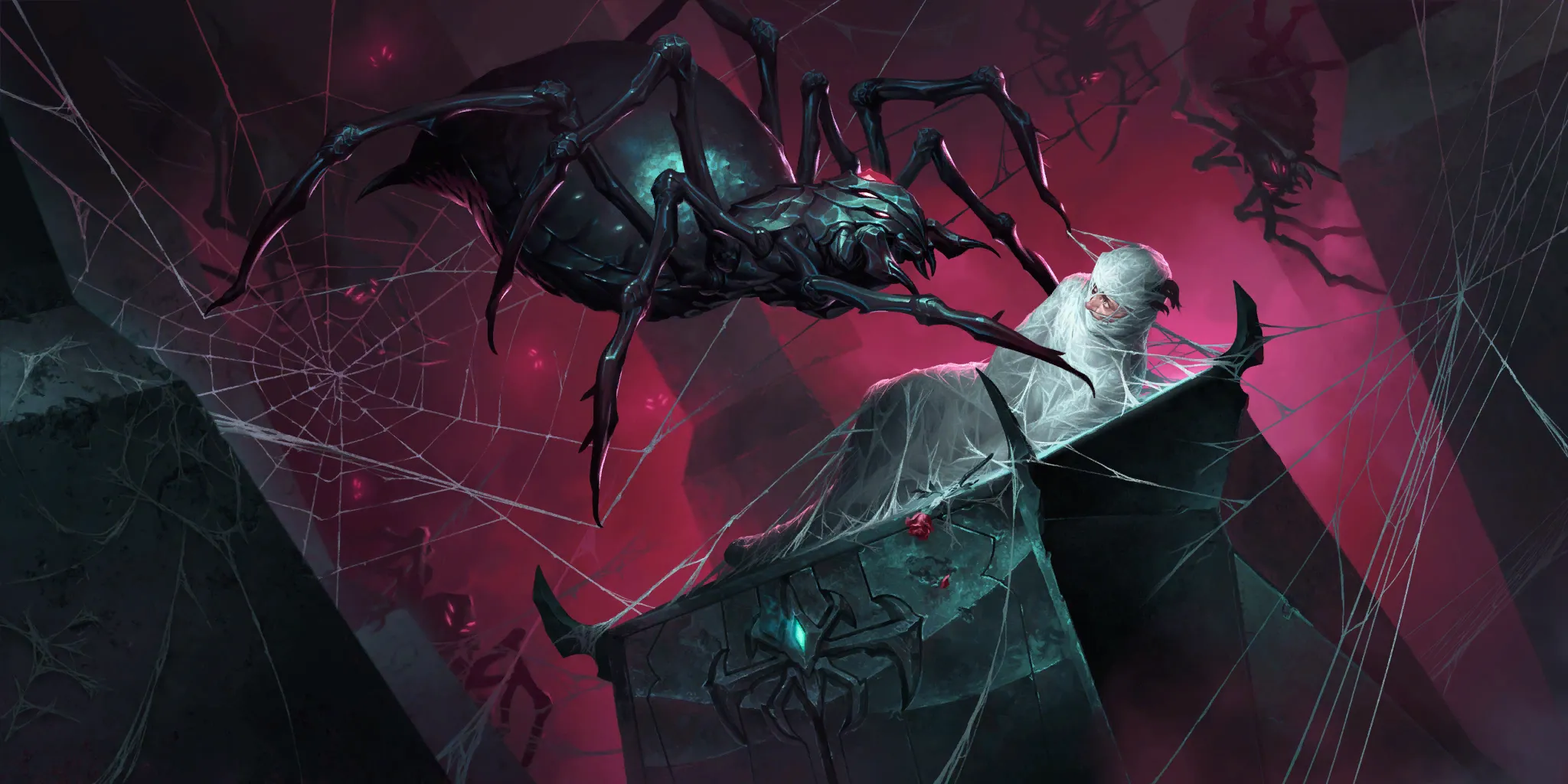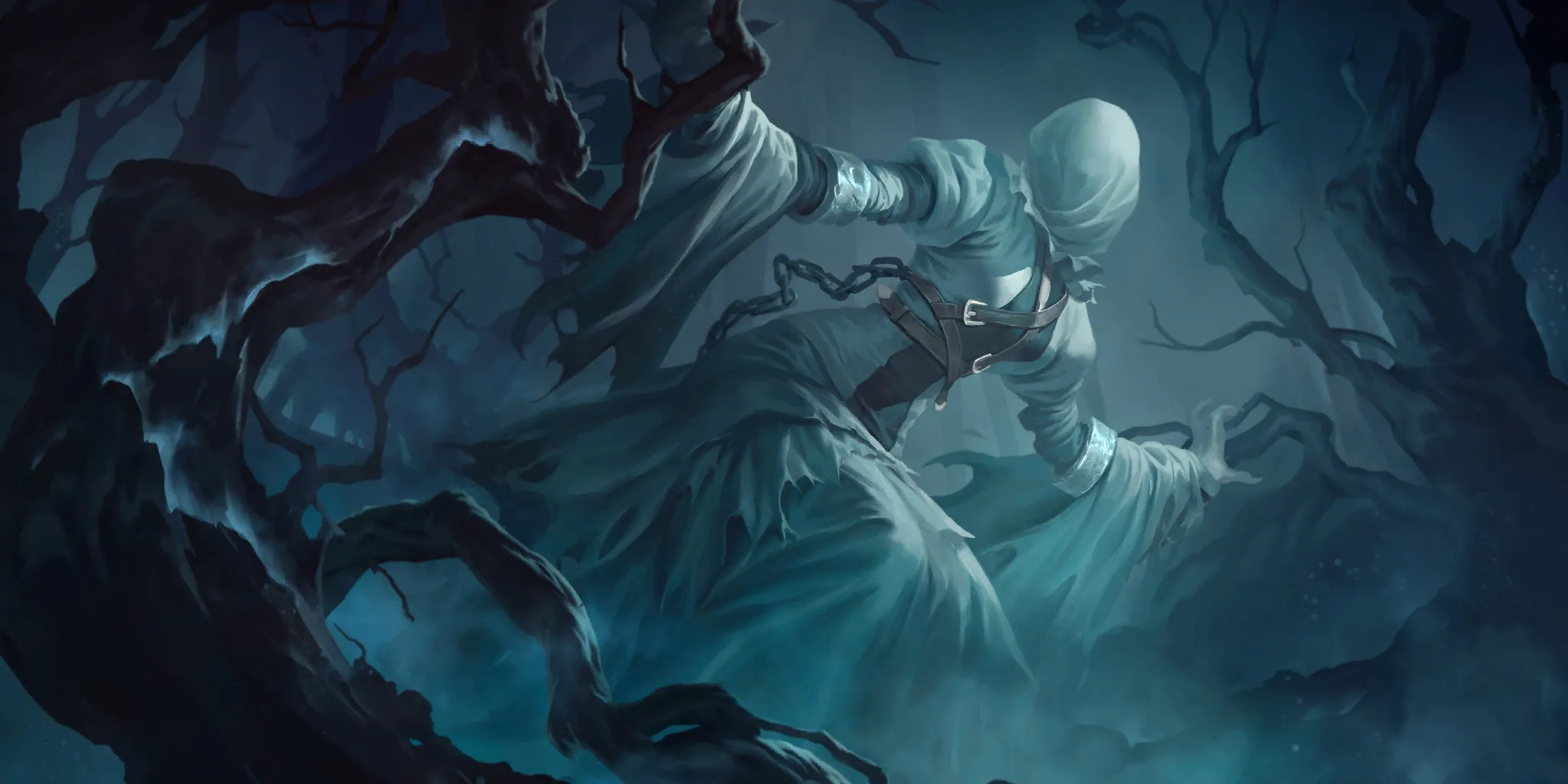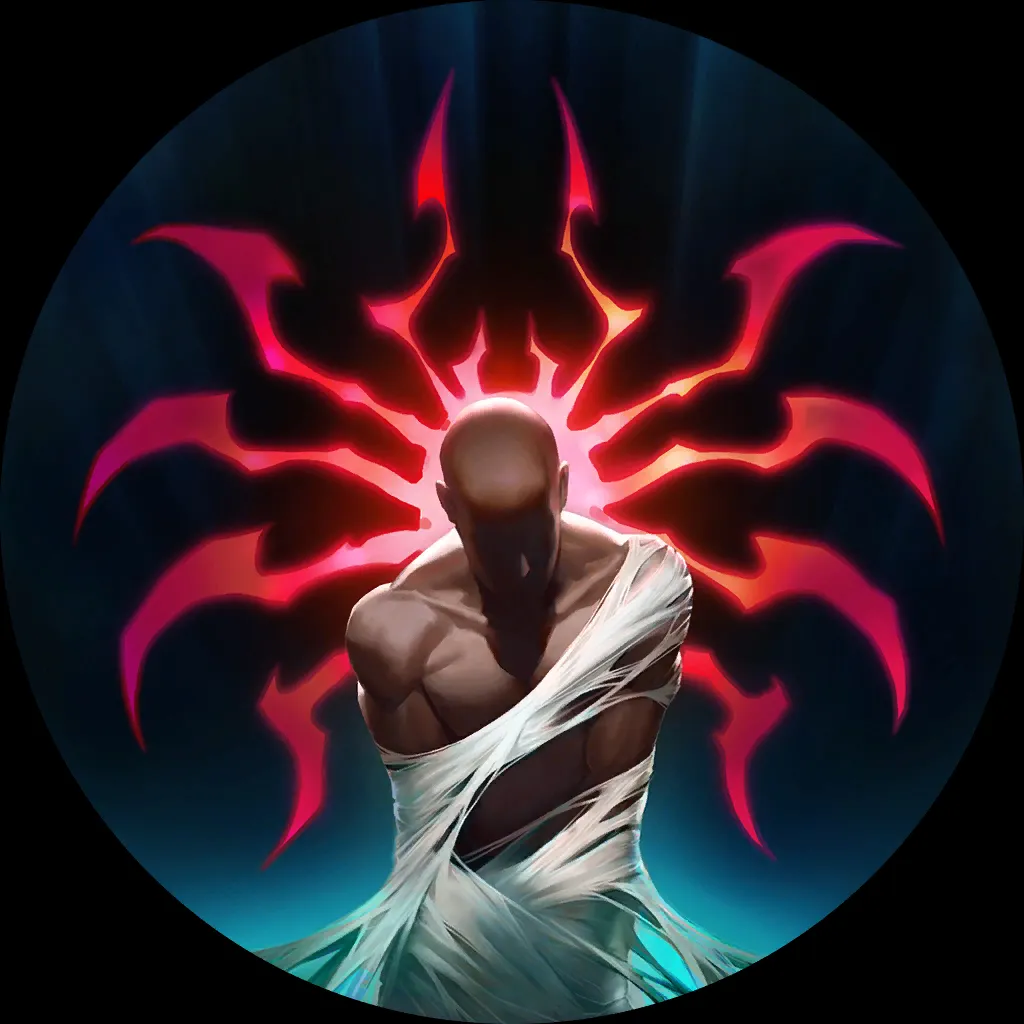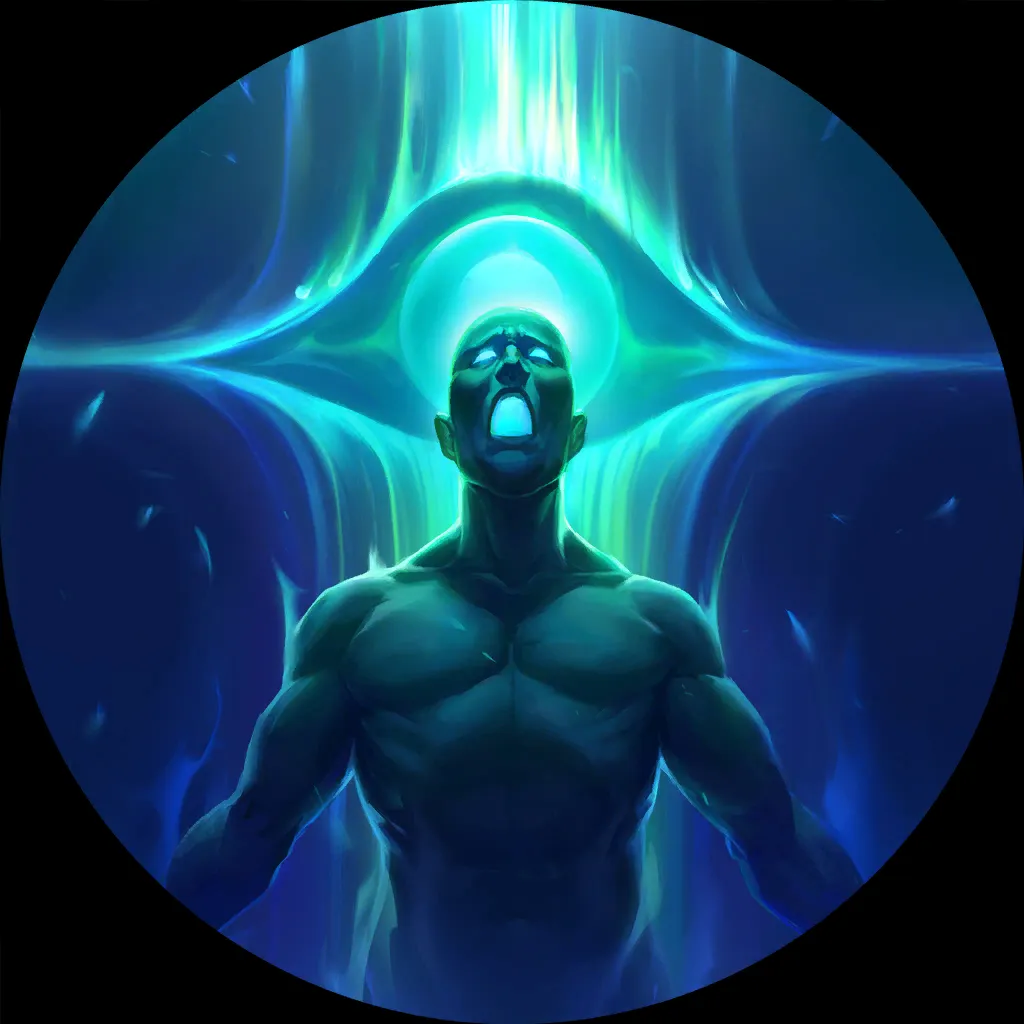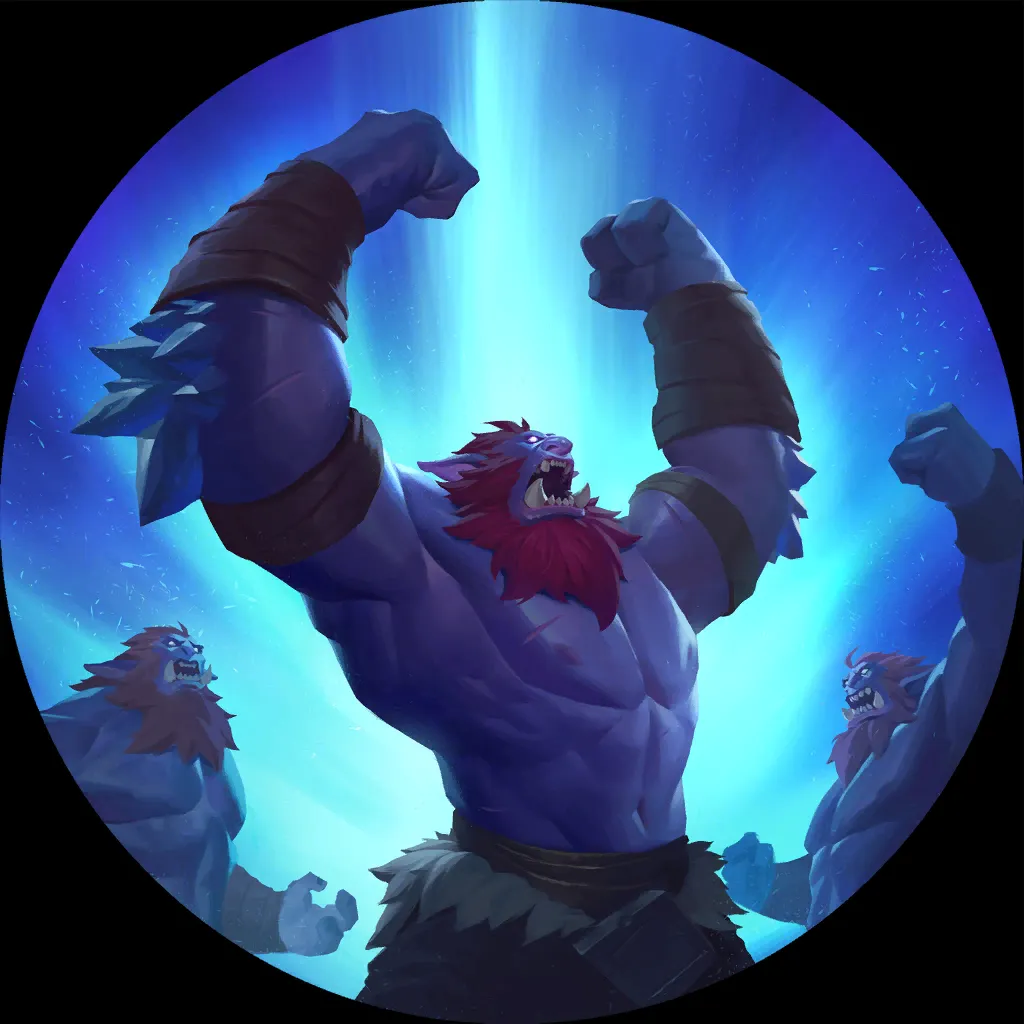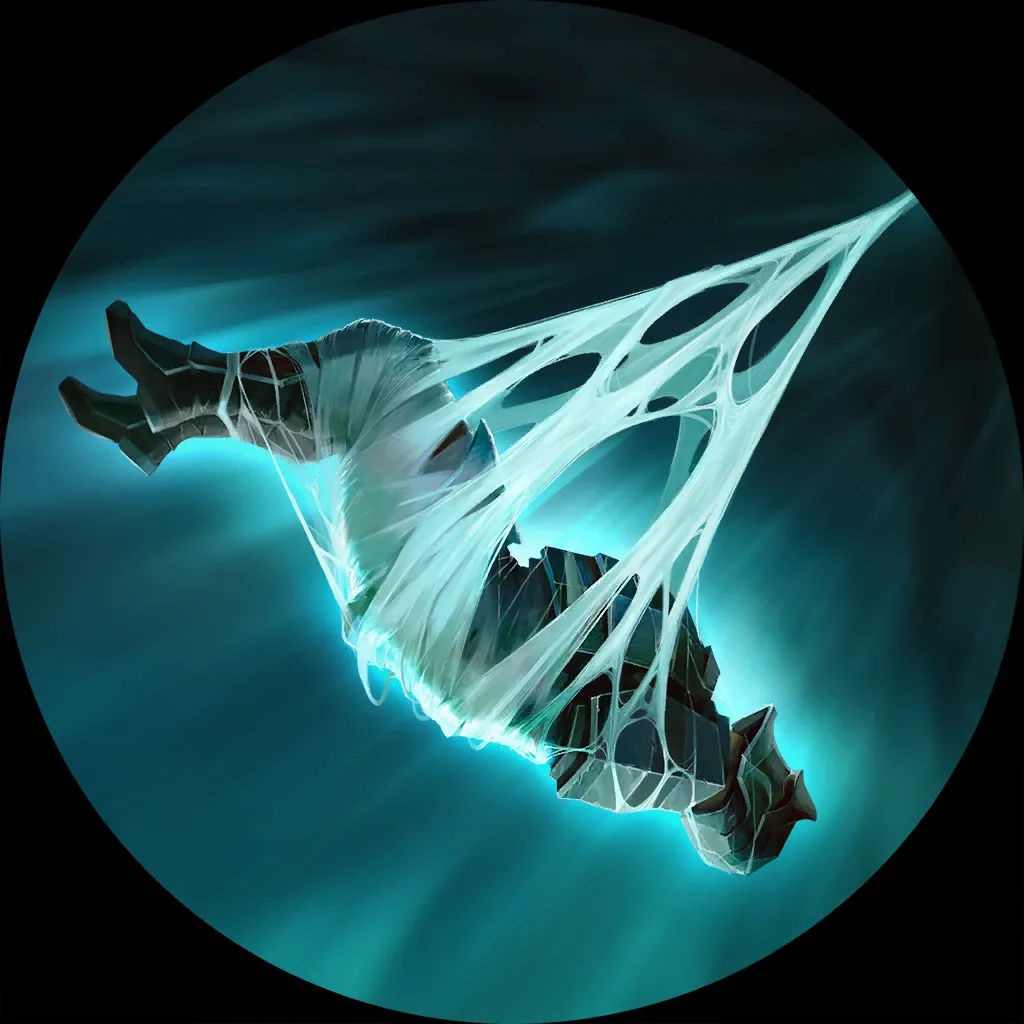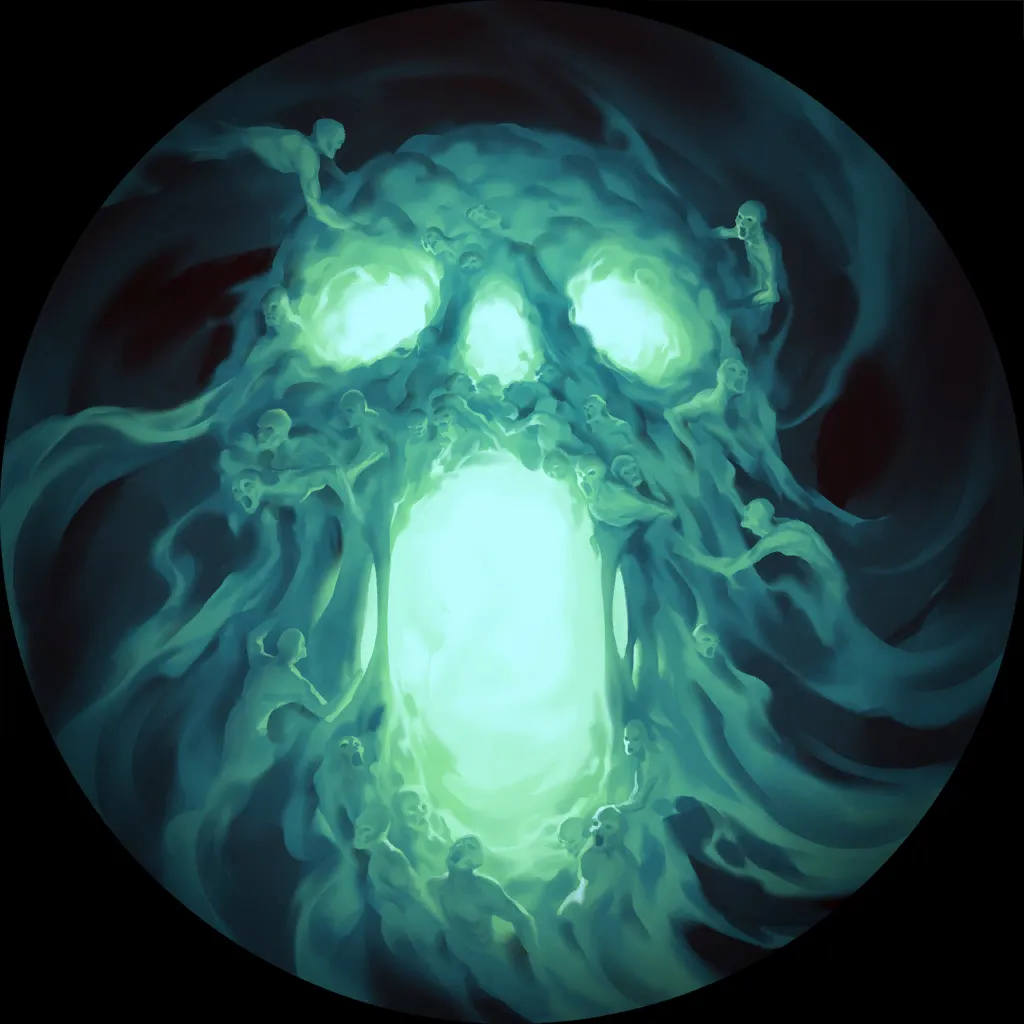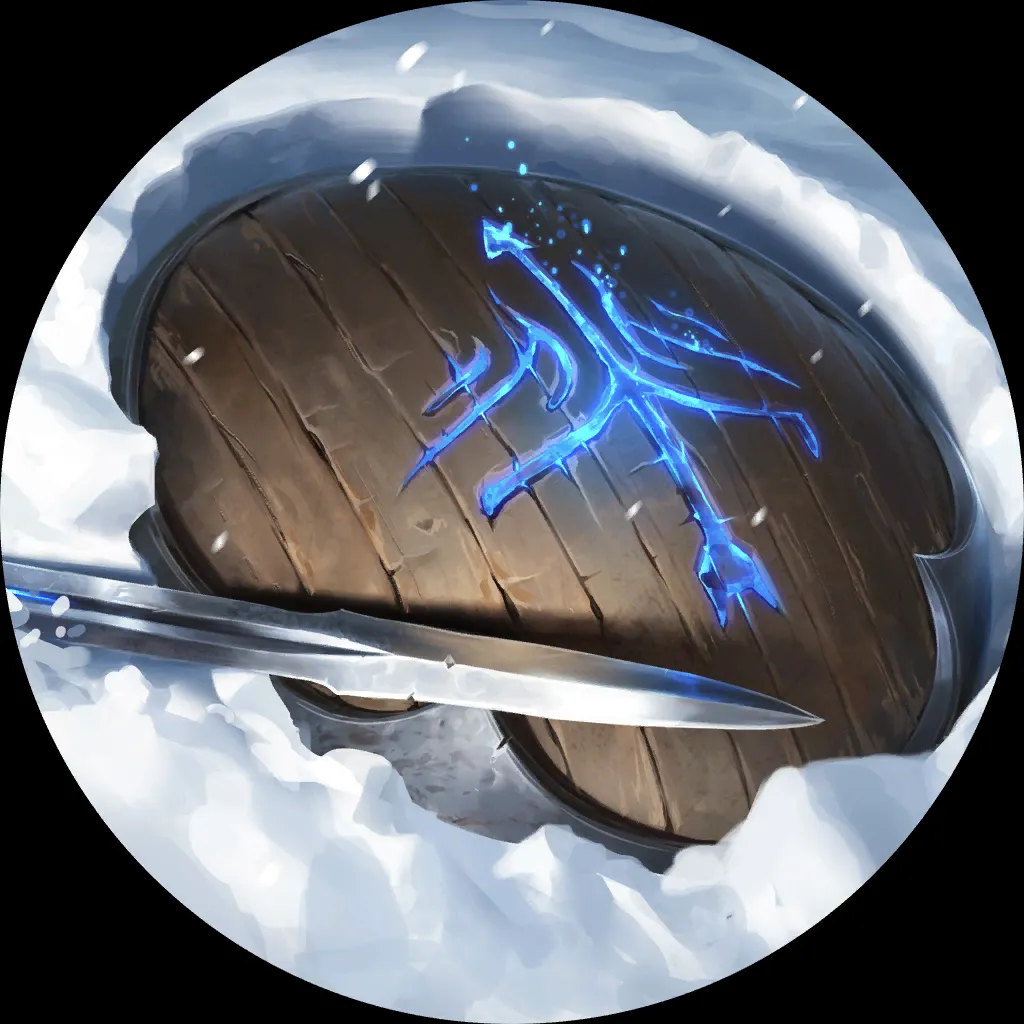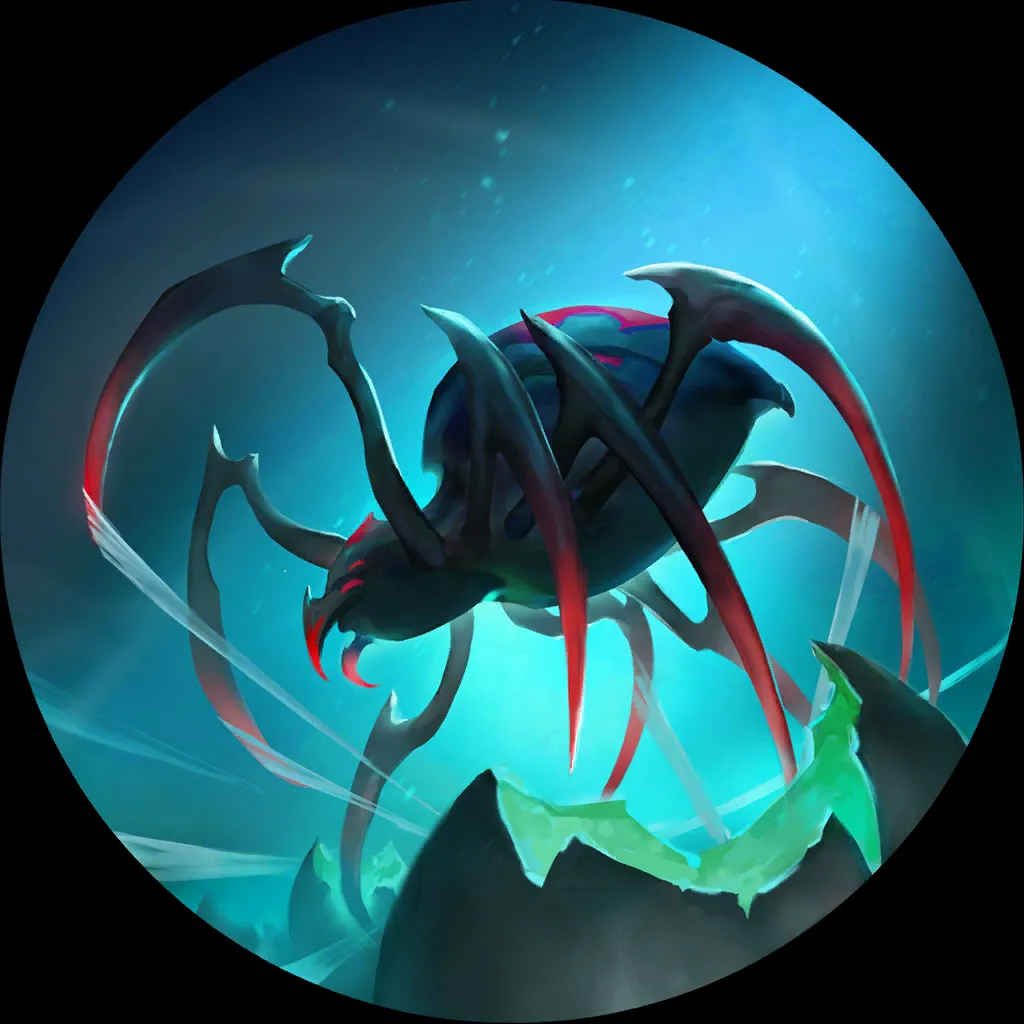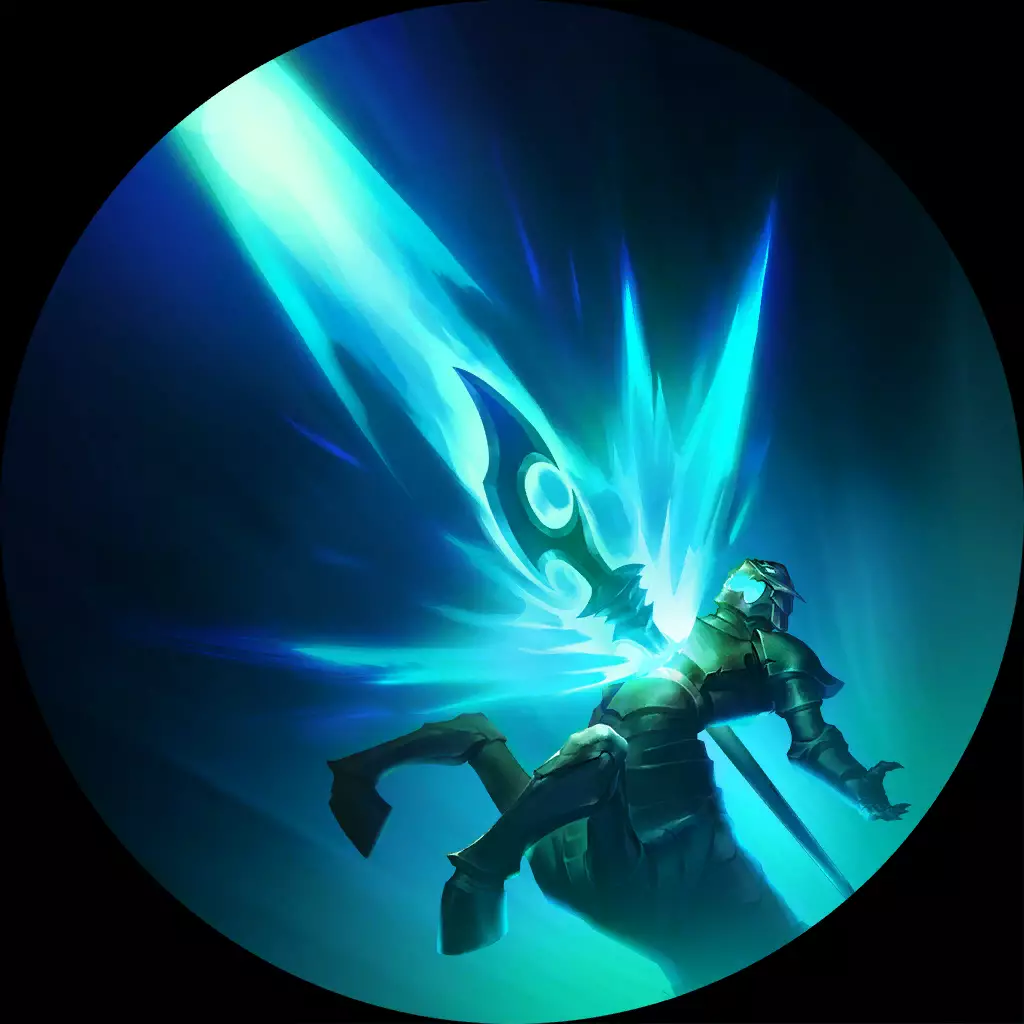 The biggest and scariest change to me was seeing Iceborn Legacy
go from Slow to Burst. I remember back in the deck when Iceborn Spiders was a thing to be feared… lets see if we can bring it back!
This is just essentially a Mistwraith
/Spiderling
deck because those are your prime targets for Iceborn Legacy
. With it buffing the units EVERYWHERE, it would include the Spiderling
summoned from Elise
, Crawling Sensation
, Vile Feast
, Hapless Aristocrat
, and Brood Awakening
. Imagine, everytime you attack with Elise
she summons a 3/3 or even 5/5 Spiderling
alongside her…or having a unit die only for Crawling Sensation
to pop out two 5/5s.
Even if you can't get a Spiderling
to target, hitting a Mistwraith
is solid as well, since their 2 health was one of their downsides. Now if they're hit with one Iceborn Legacy
, they all go up to 4 health, making them much more of a pain to remove.
Kindred Go Hard
6
8
3
23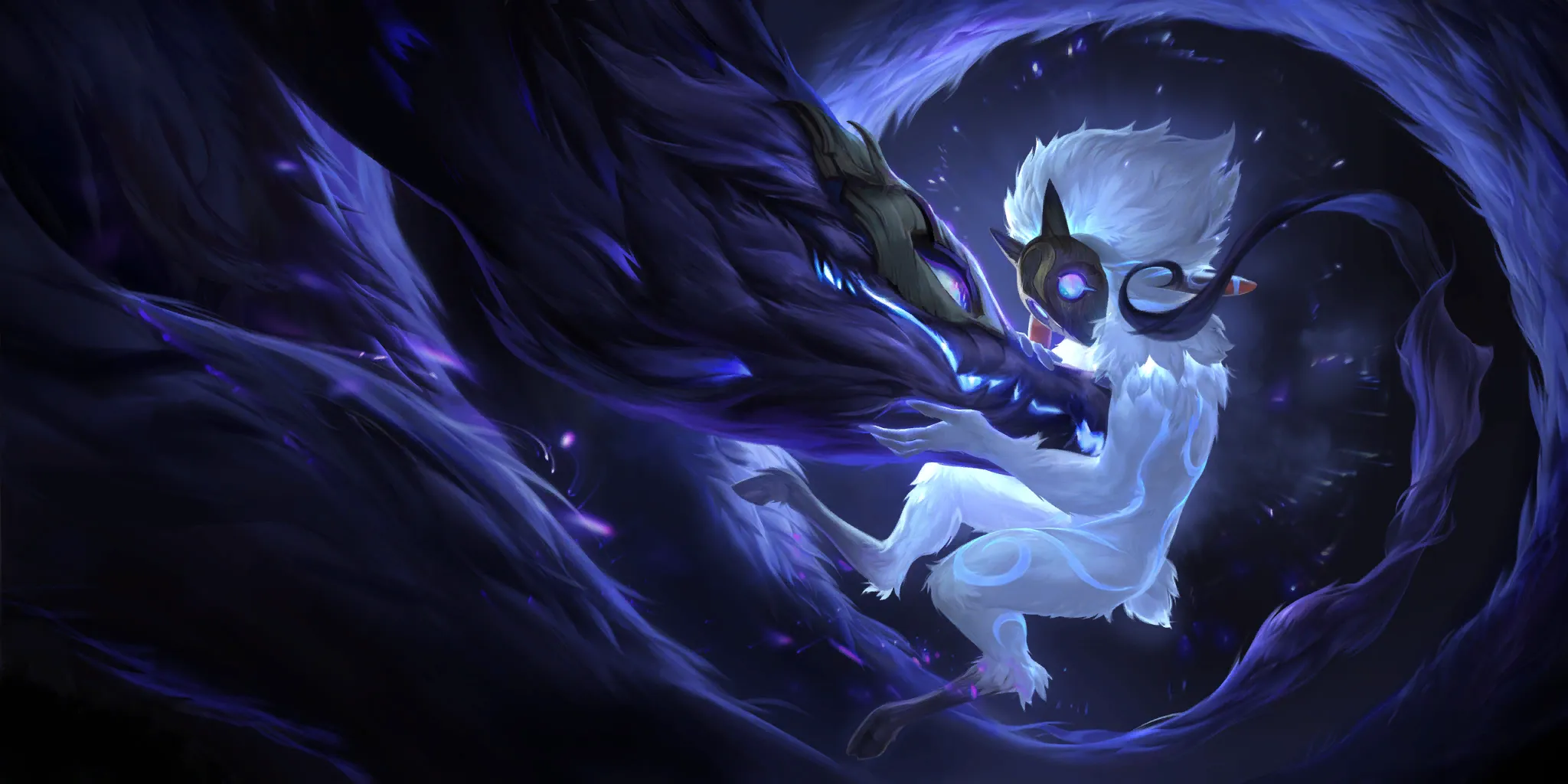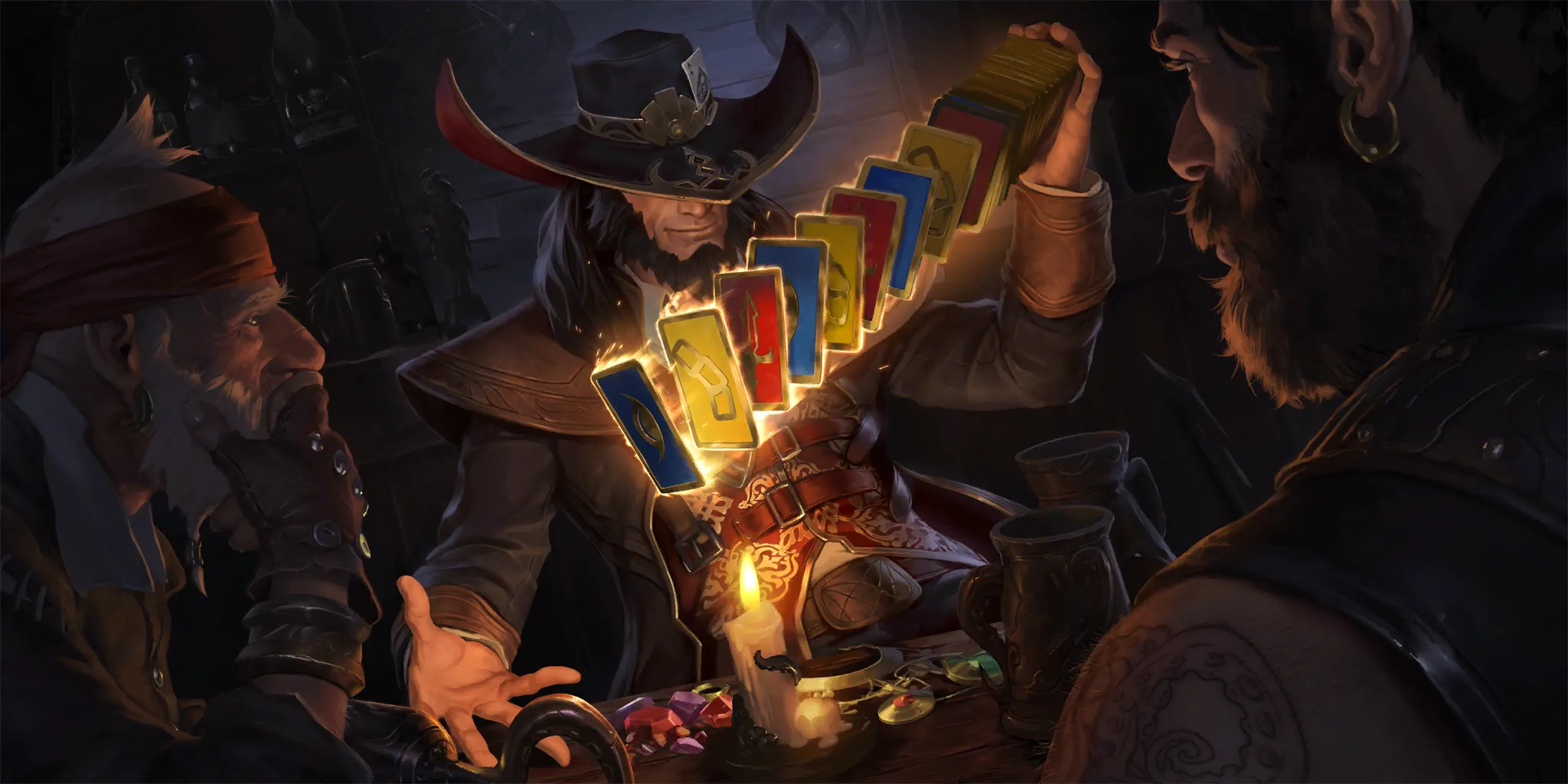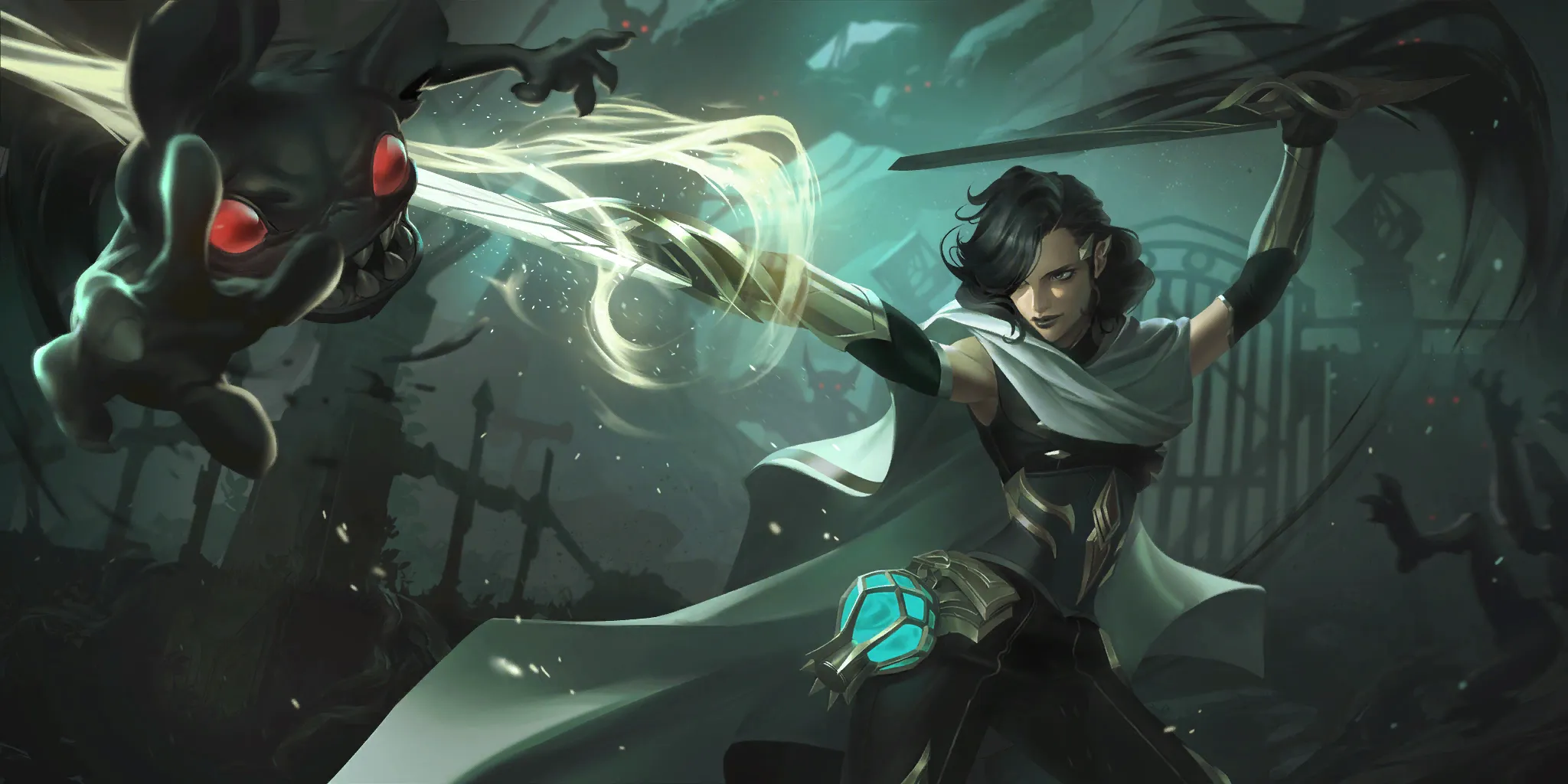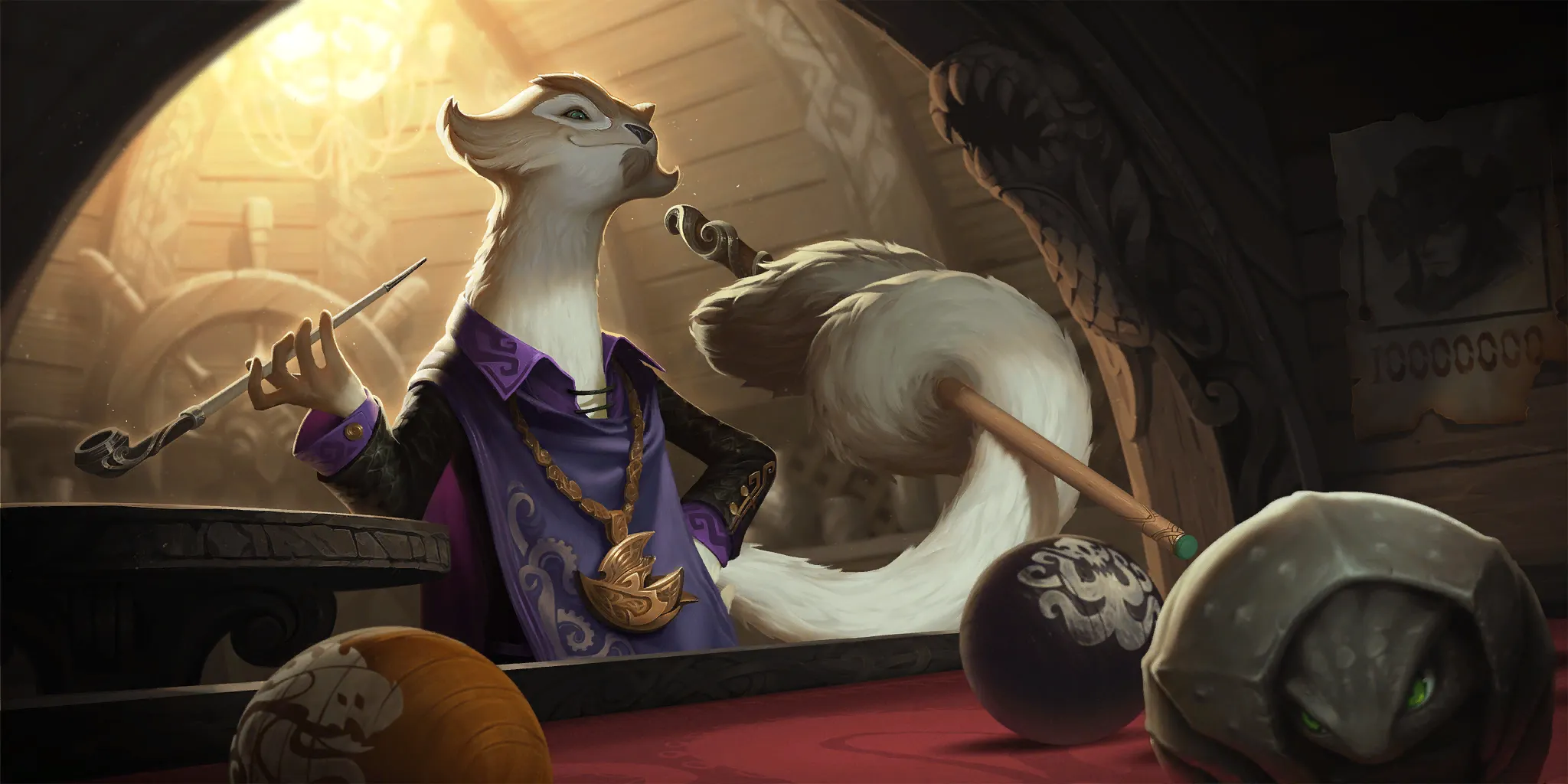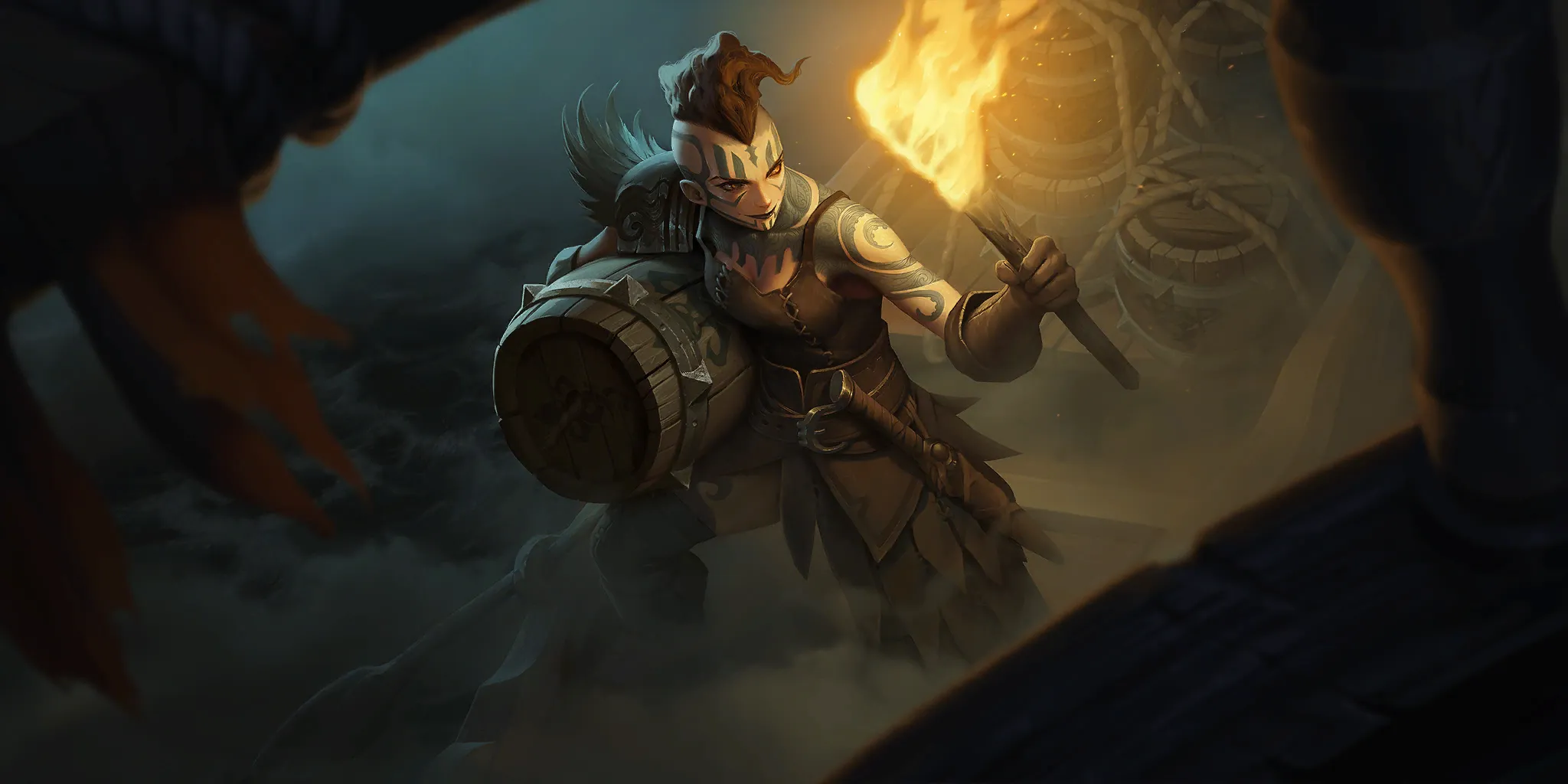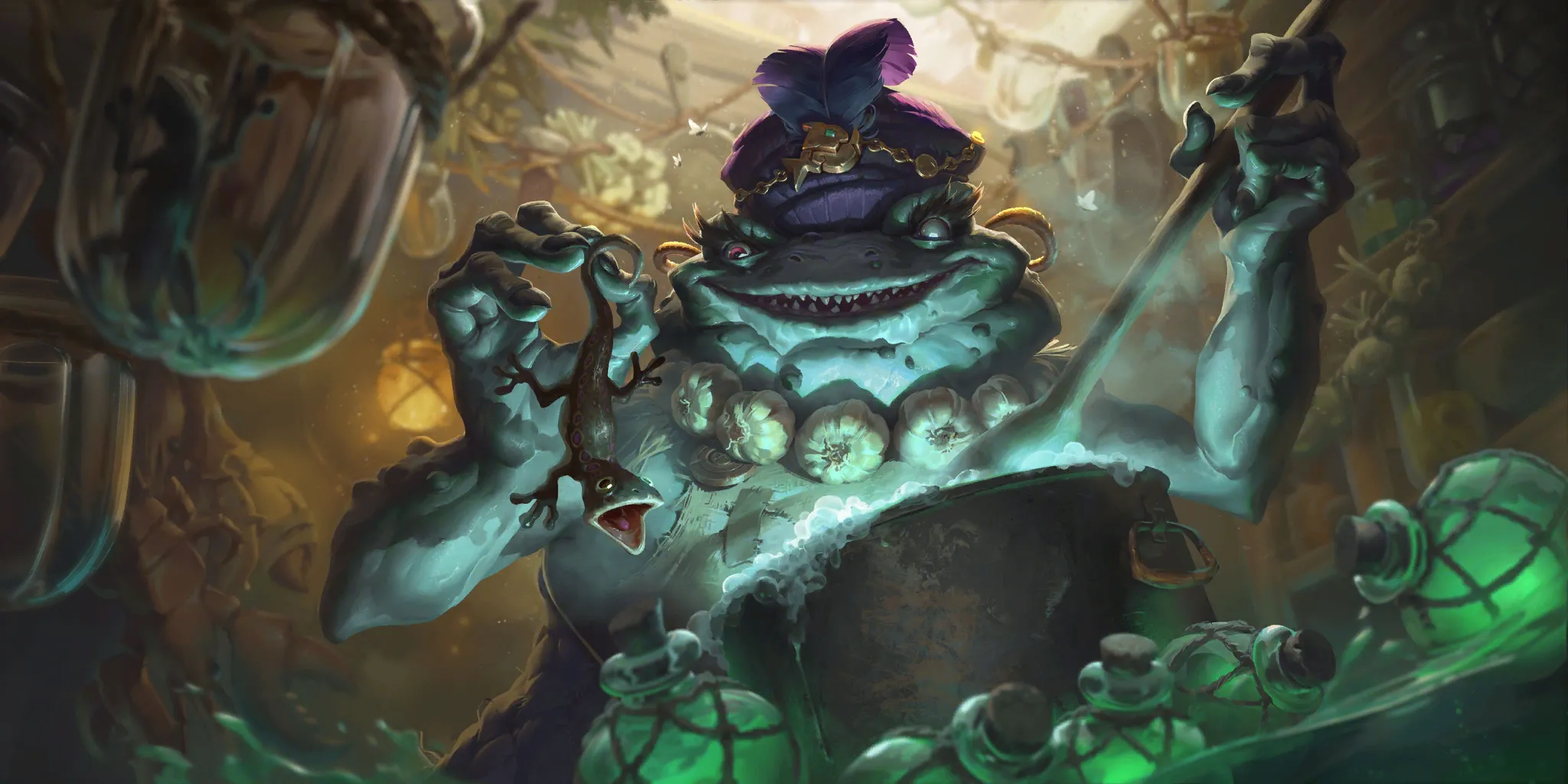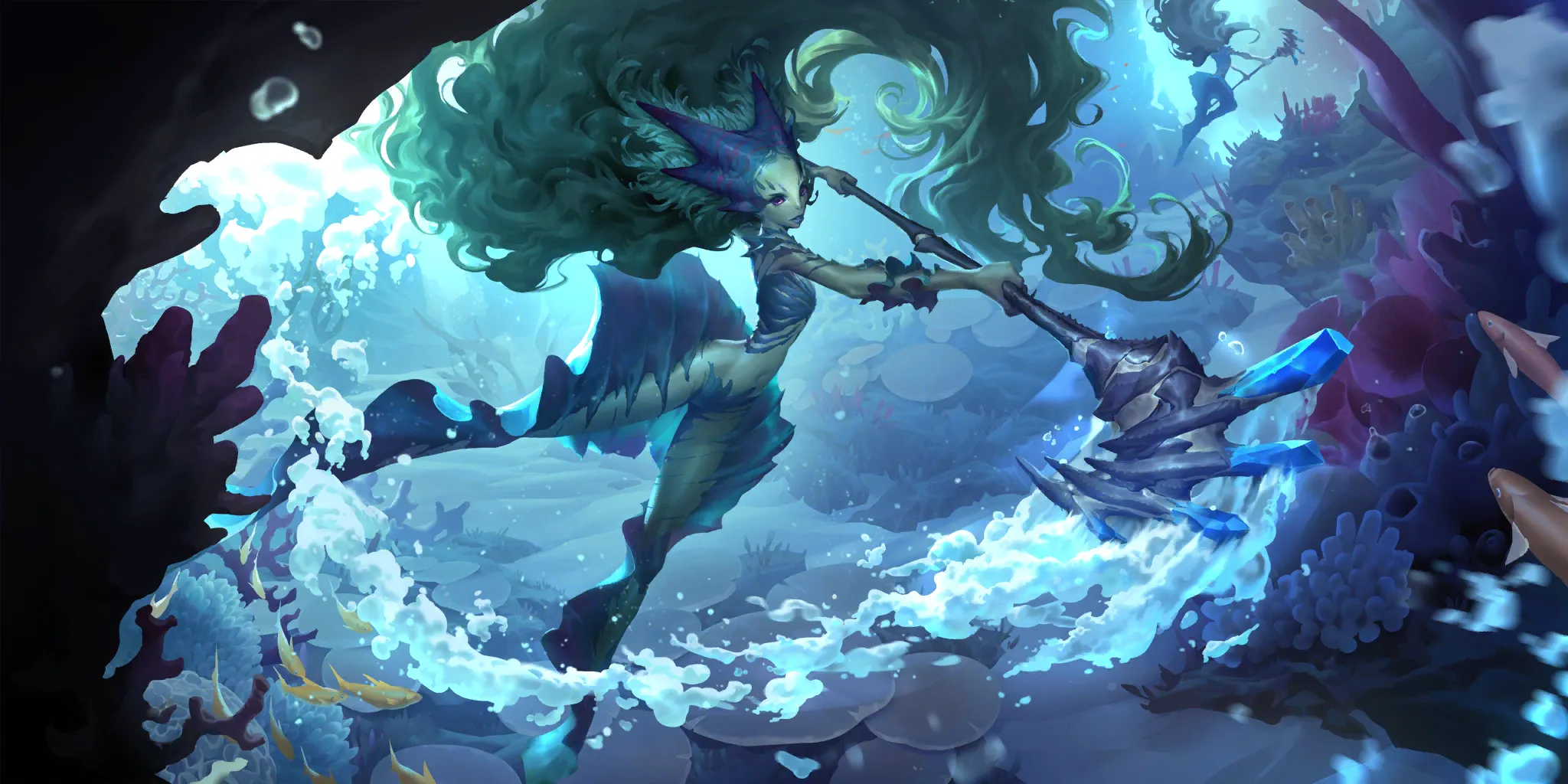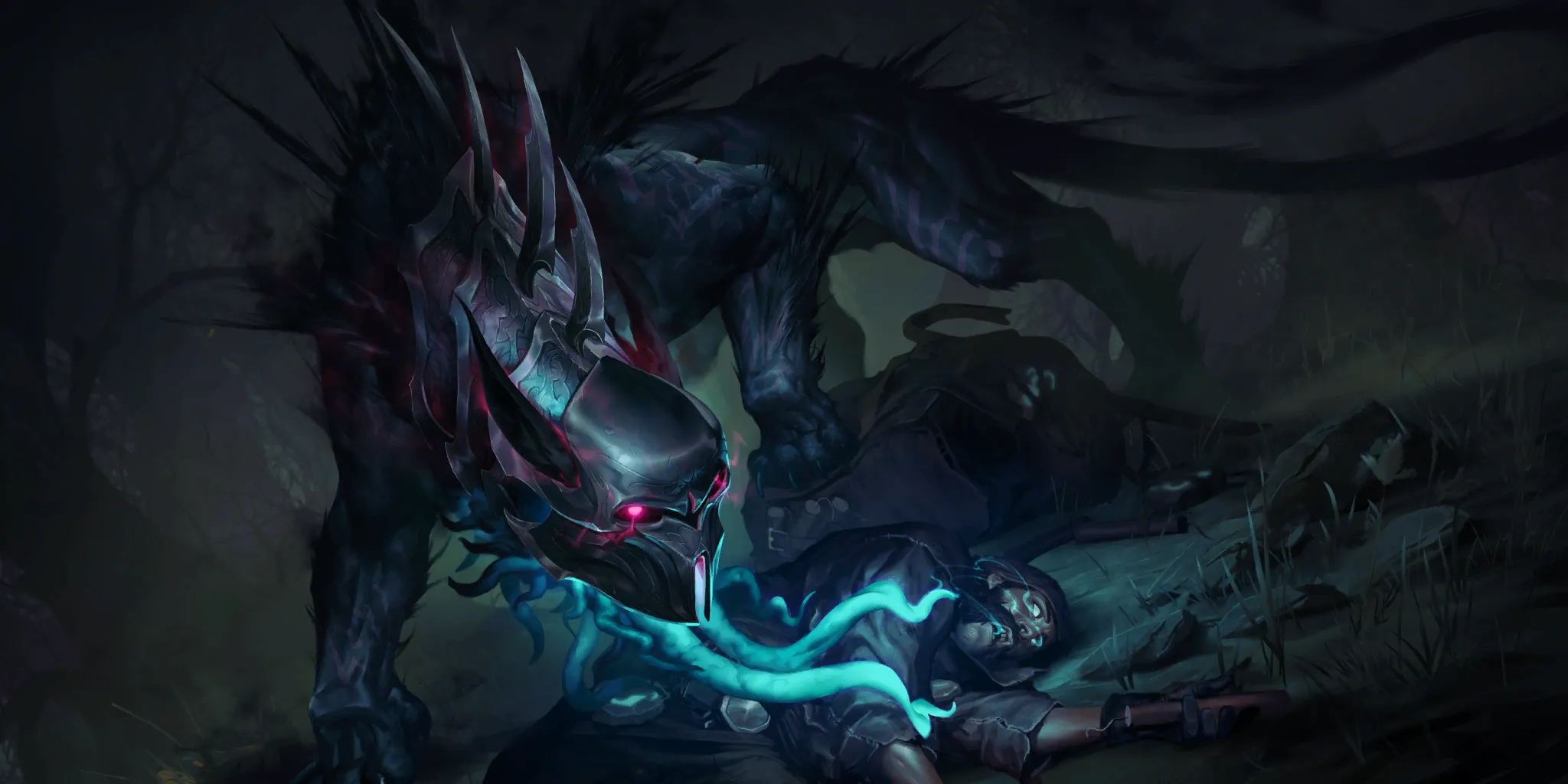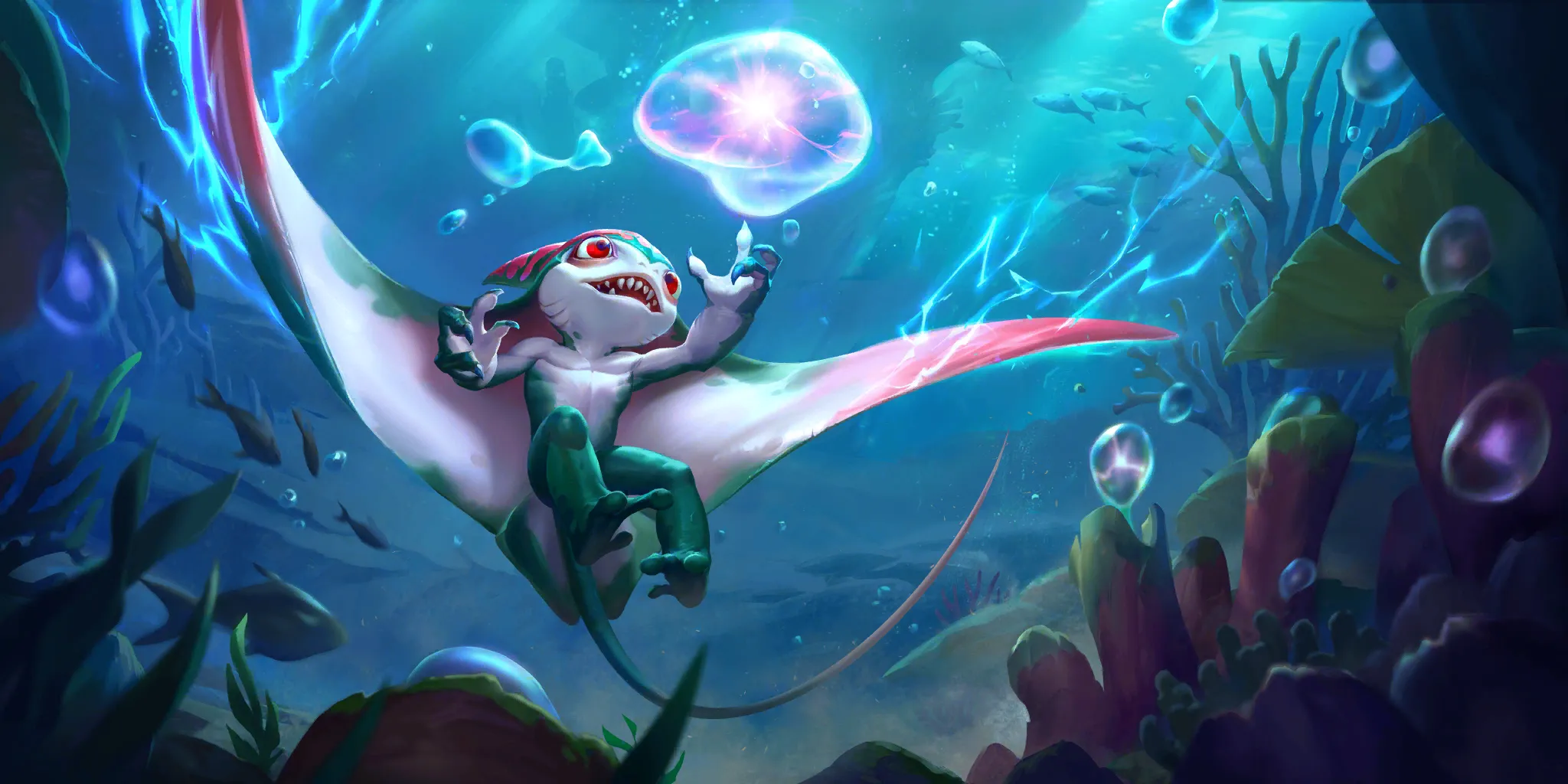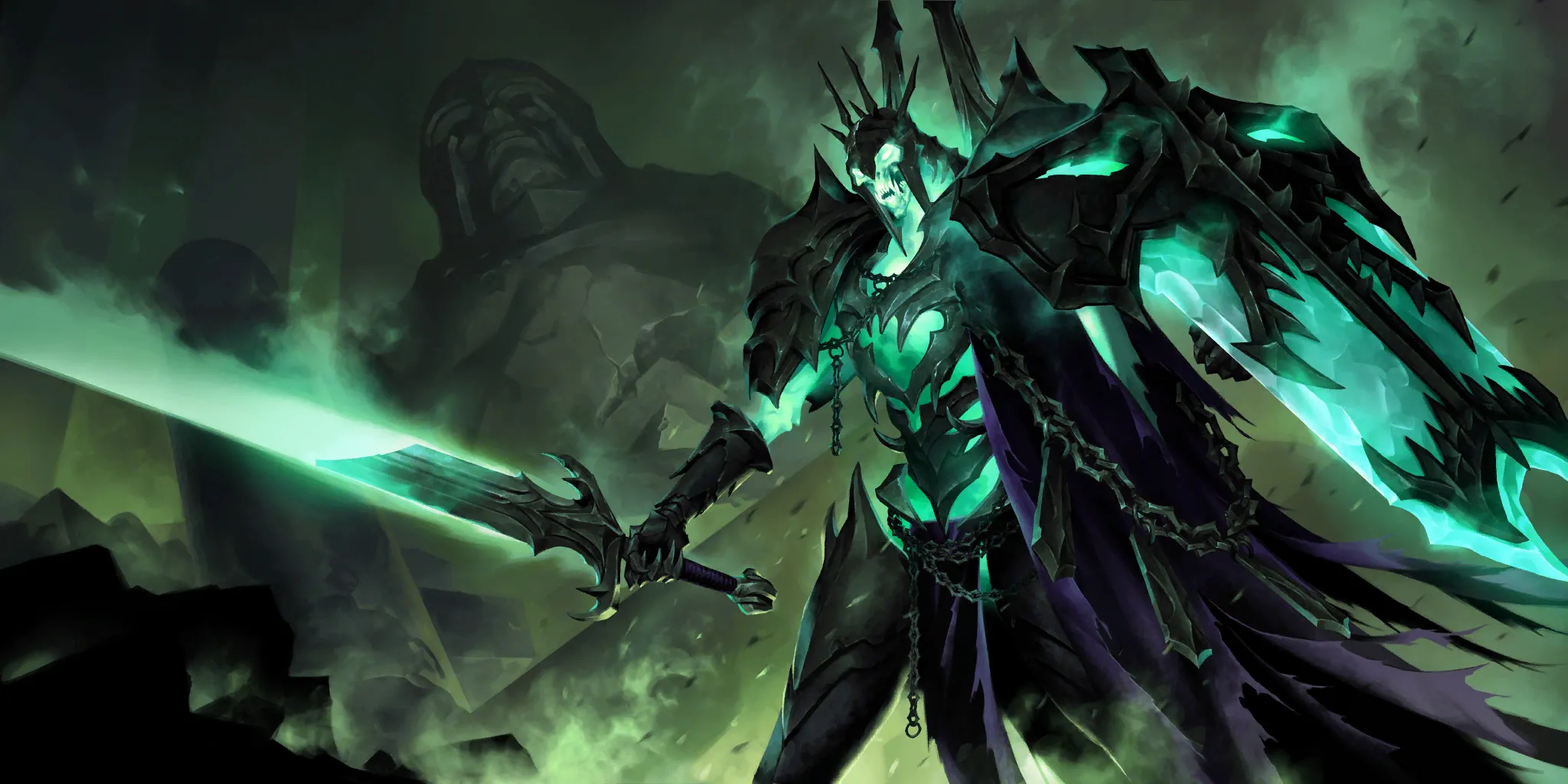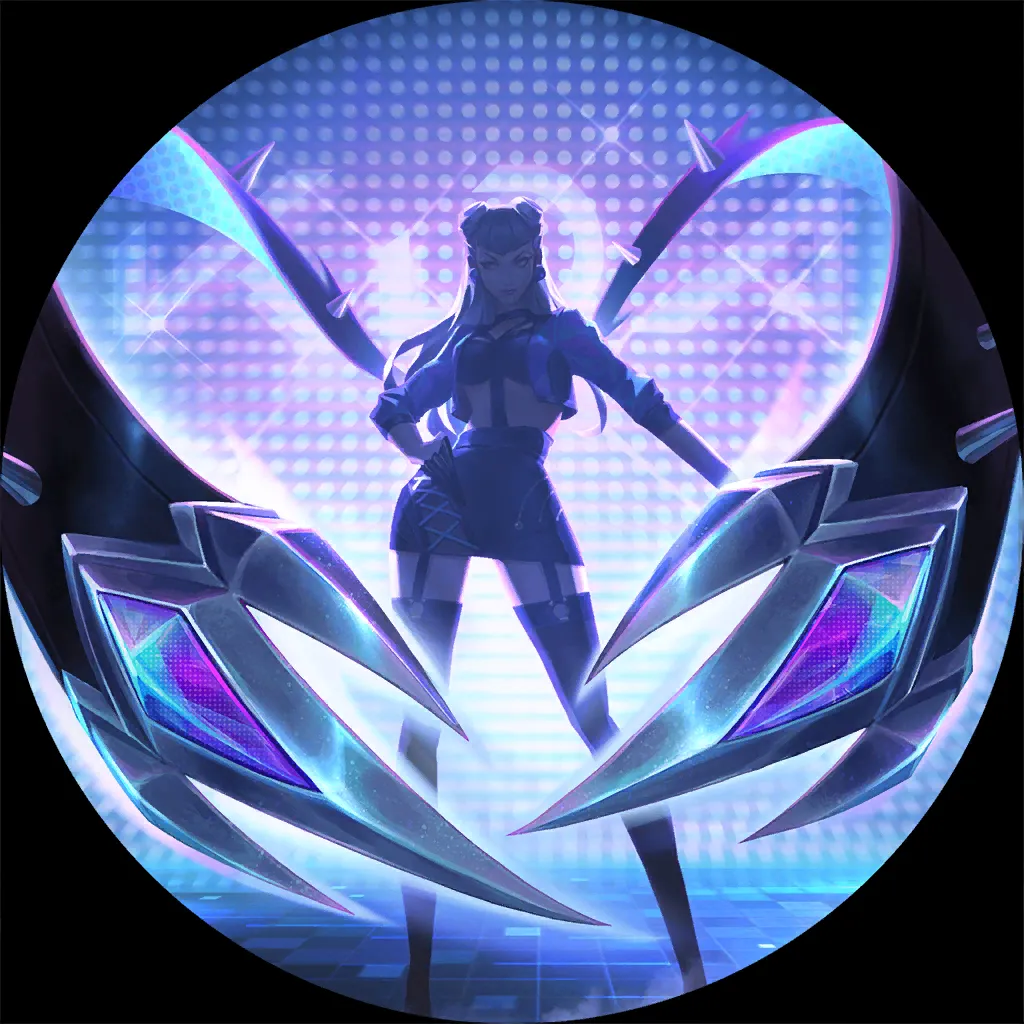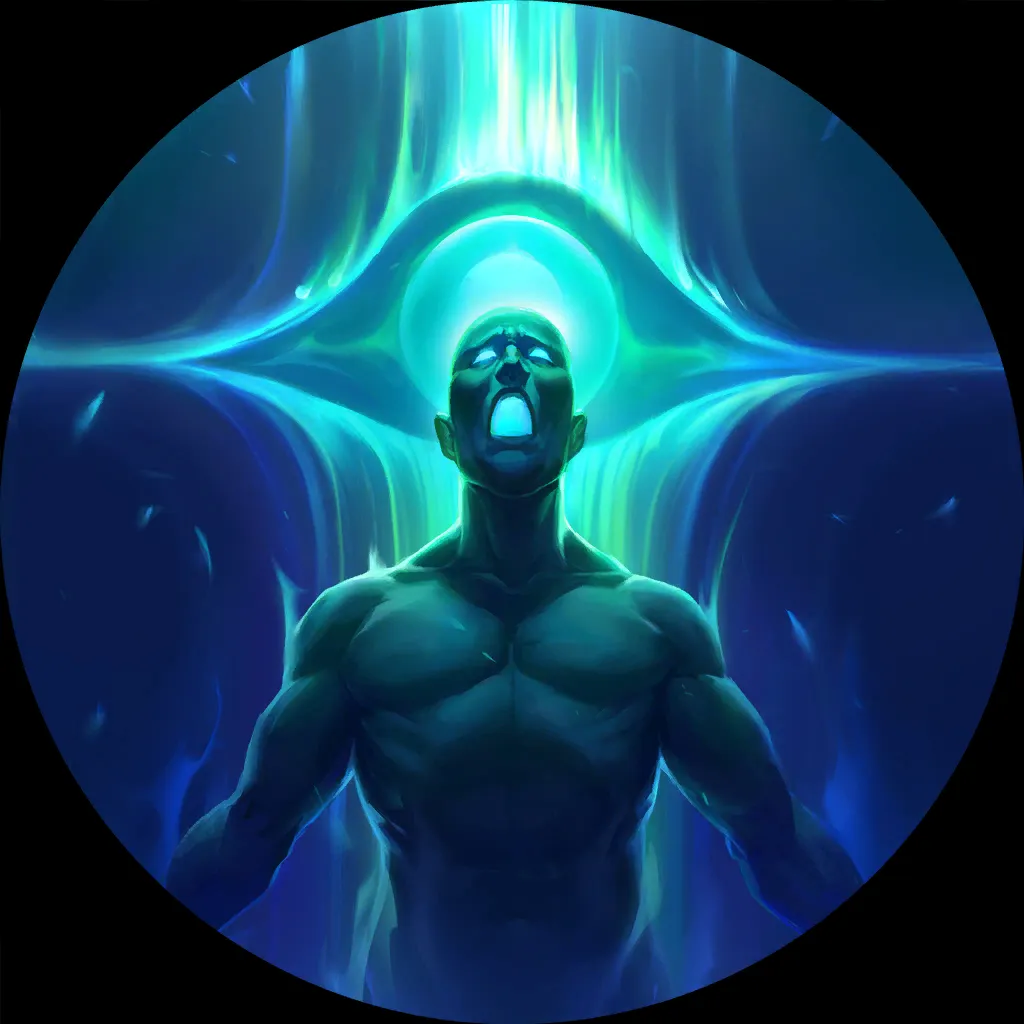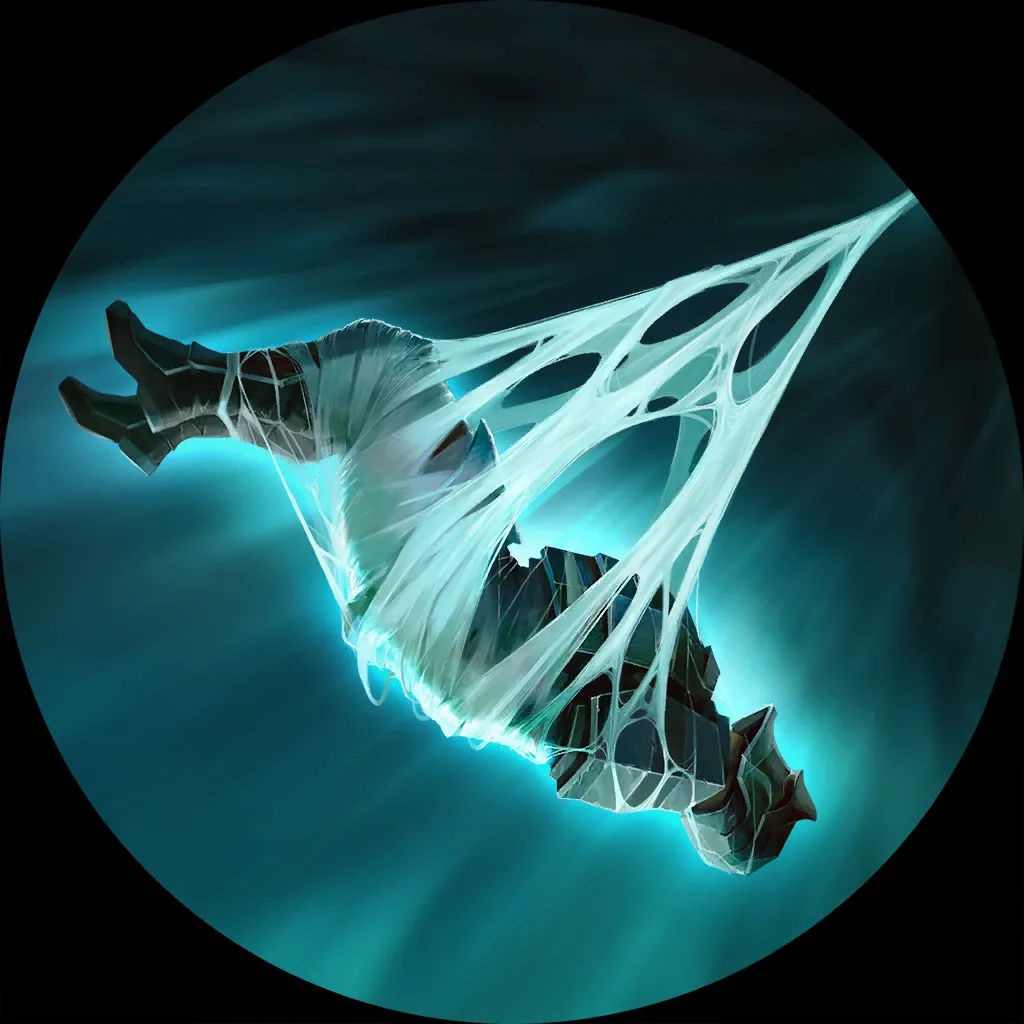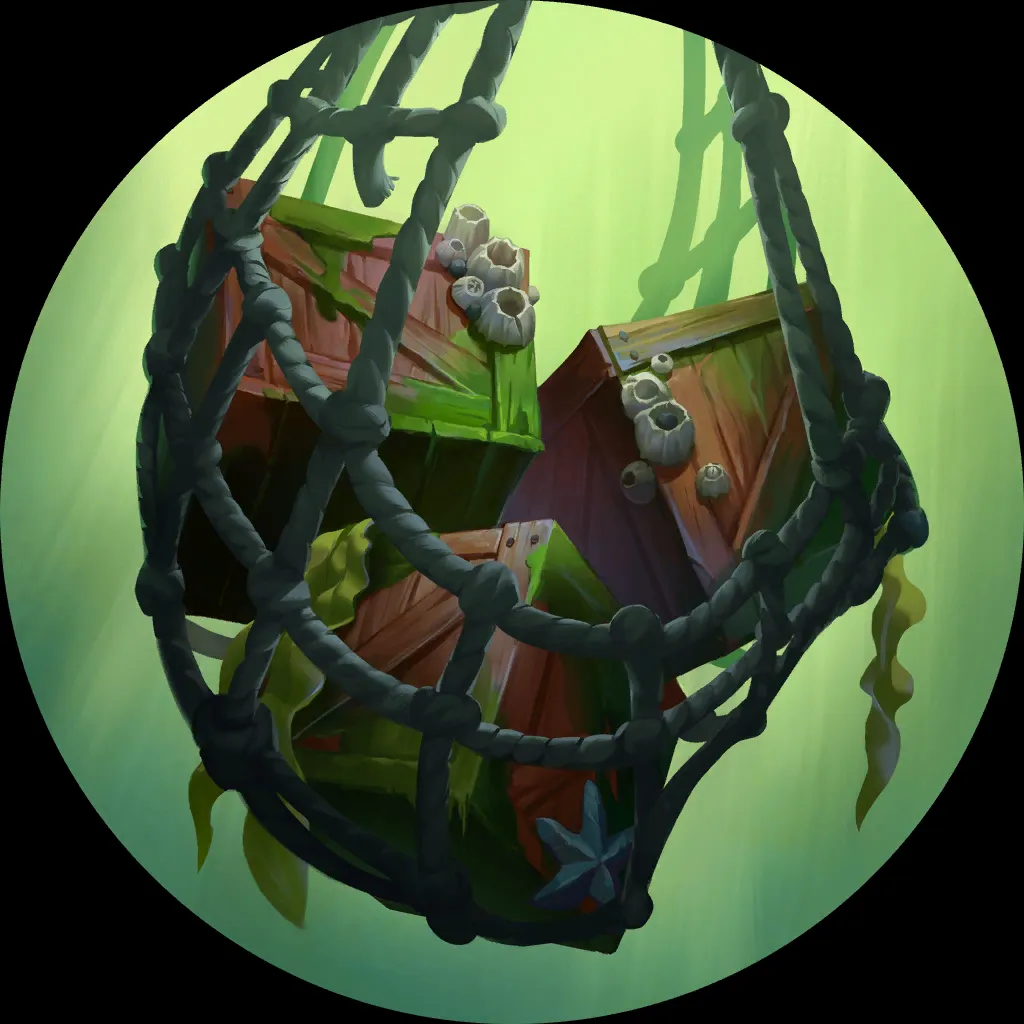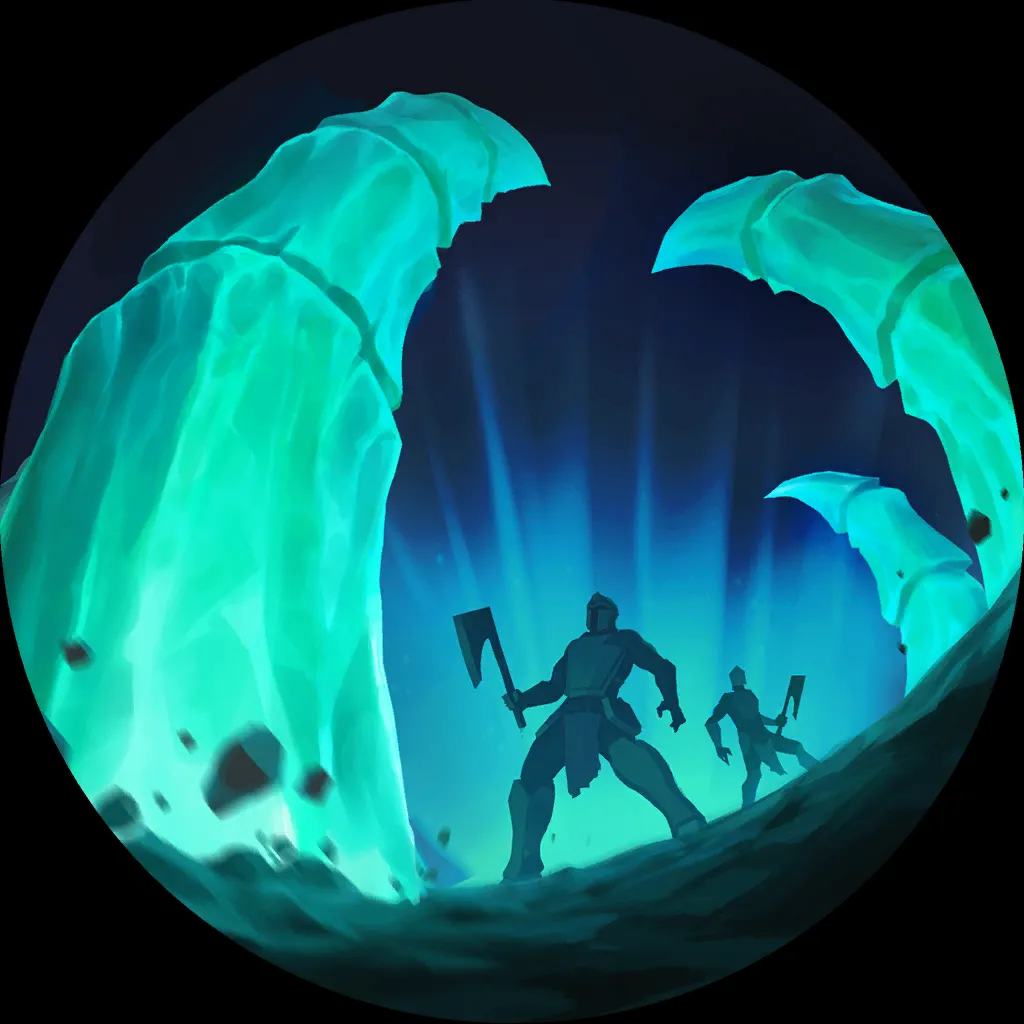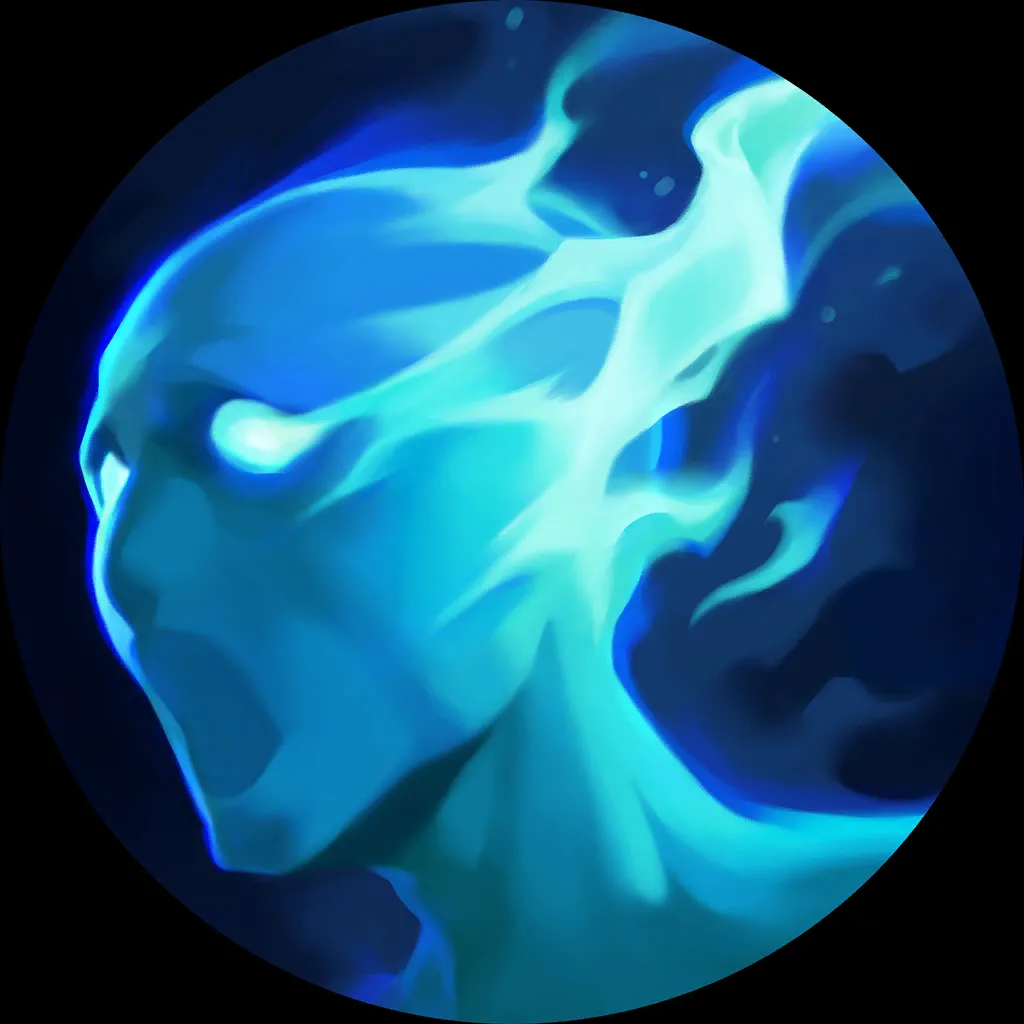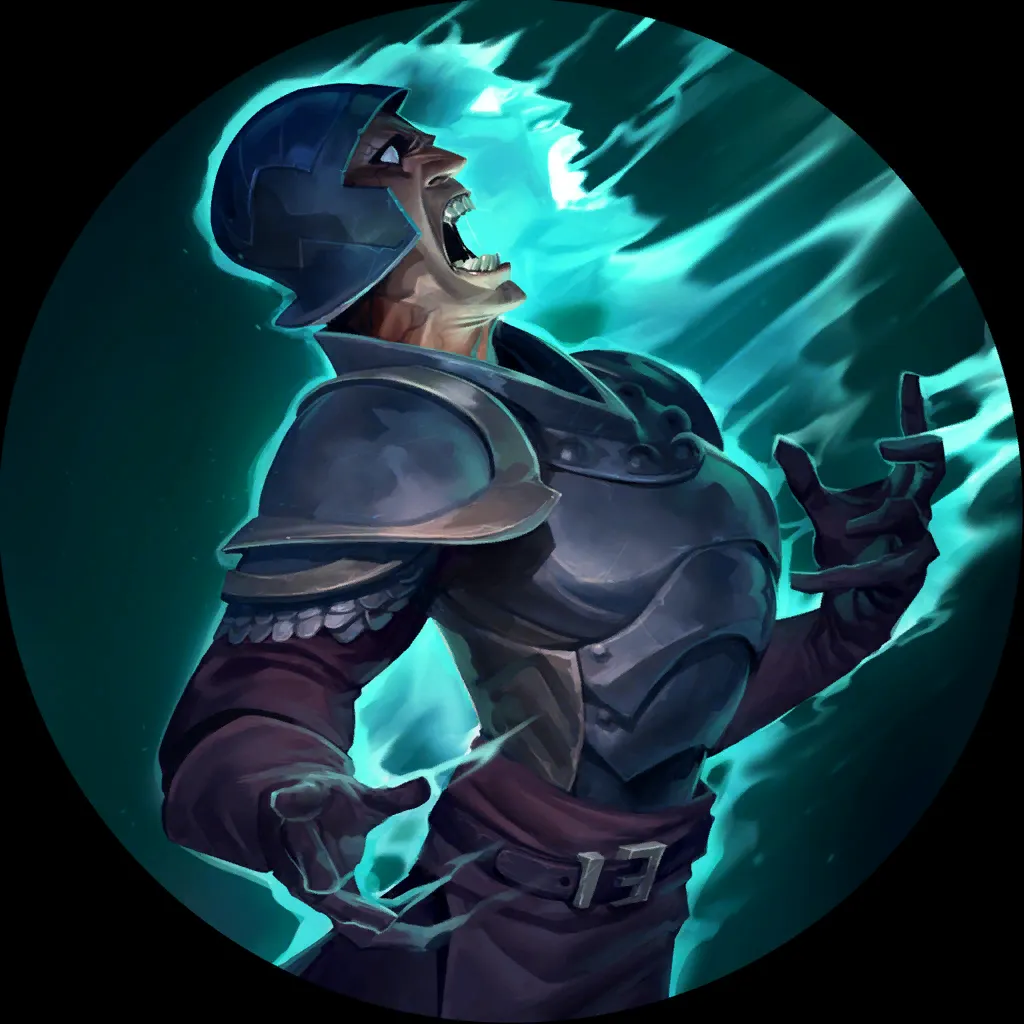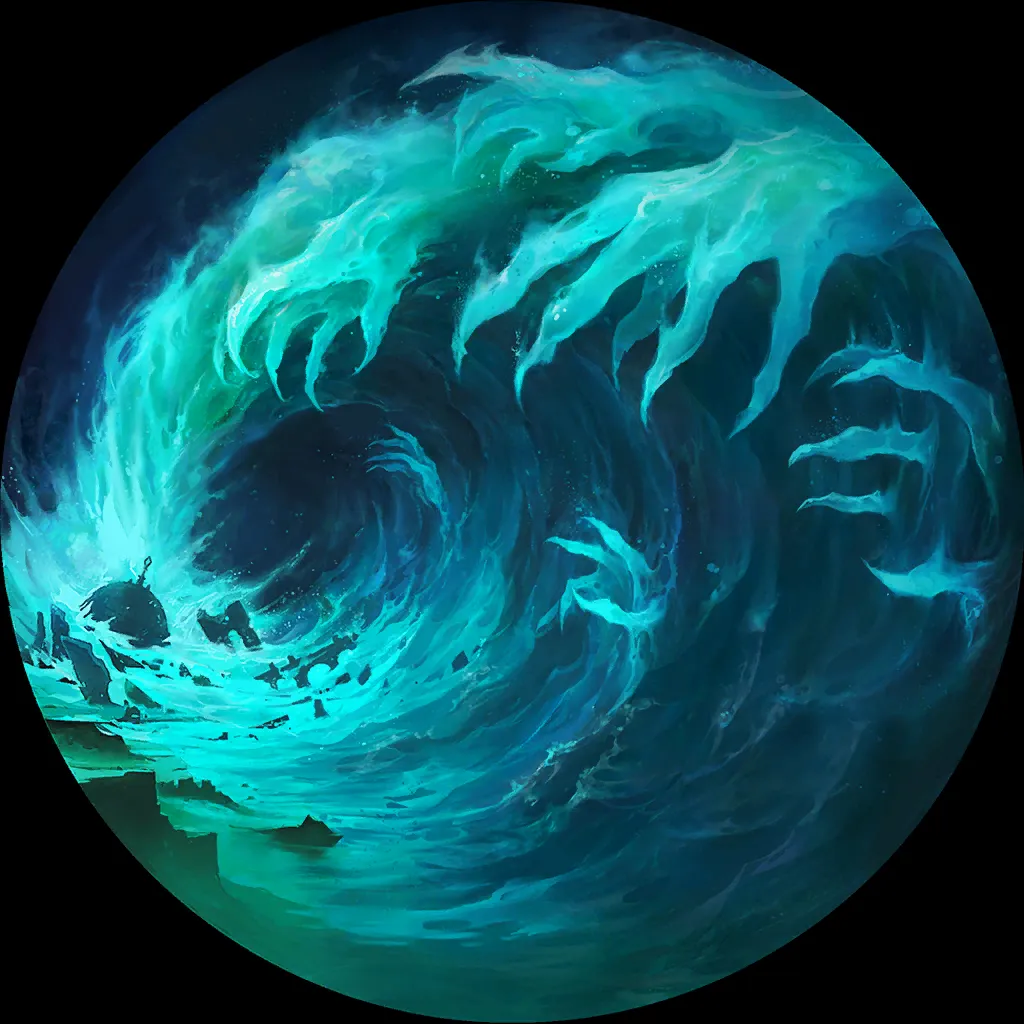 The last list we look at is simply the old Bilgewater Shadow Isles Go Hard
list, but instead of Elise
we replaced her with Kindred
. Kindred
got herself a nice buff, being 1 mana cheaper at the cost of 1 health.
With Kindred
being paired with Twisted Fate
, the deck is now focused on being a really big board control pile, with lots of spells to trigger Kindred
's ability. Things like Twisted Fate
's Red or Gold cards, Go Hard
, The Box
, Vengeance
and even Glimpse Beyond
help in that aspect, and you do what little damage you can here and there while their board is clear, so you can end it all with one big Pack Your Bags
.
That wraps up some new brews that I think are interesting to try with the new buffs that Patch 3.0.0 has brought us. With the nerfs to Bandle City I think their decks have been slowed down a little enough to deal with, but with Ahri Kennen still being on top, we'll have to see if it'll remain that way or will the meta shape up in a way that dethrones them. Thanks for reading and hope you get to try out some new fun stuff!
About the Author
Playing LoR since beta, consistent masters player. LoR Dreamhack winner and other high-level tournament win/top cuts. Crazy deck builder. I like garlic bread.
If you'd ever like to chat, know more about the game, or would like some coaching sessions, feel free to hit me up on my socials!
Discord: Shadawx#4507