Today we saw yet another MaRu Raw confrontation -- similar to Wombats versus Writers last Sunday, and Pros versus Writers the week before that -- this time pitching Pandex eSports against the Mastering Runeterra wordsmiths.
Preparations
Rules for this honorable five-versus-five were similar to previous challenges, although a simple Riot Lock was now enforced (rather than requiring new Champions to be included, as it was the case in preceding confrontations):
The pilot-scribes decided to field:
Sirturmund with Fizz Yuumi Frozen City,
Shadawx with Peak Aurelion Zoe
MonteXristo with Gnarlines,
Leer with Ahri Lulu, and
Maybenextime with Darkness
While Pandex's roster and decks were:
Rogio with Swain Gnar Bandle City,
Horu with Heimer Jayce Ionia,
Veltax with Karma Kindred,
Tako with Pantheon Yuumi Demacia, and
Foreto with Ezreal Caitlyn Bandle City.
As usual for these challenges, action took place live (no delay) on Discord, with one channel per team:
The Confrontation
First Game
As previously agreed, Horu would be Pandex's first fighter, piloting Heimer Jayce Ionia:
6
4
16
14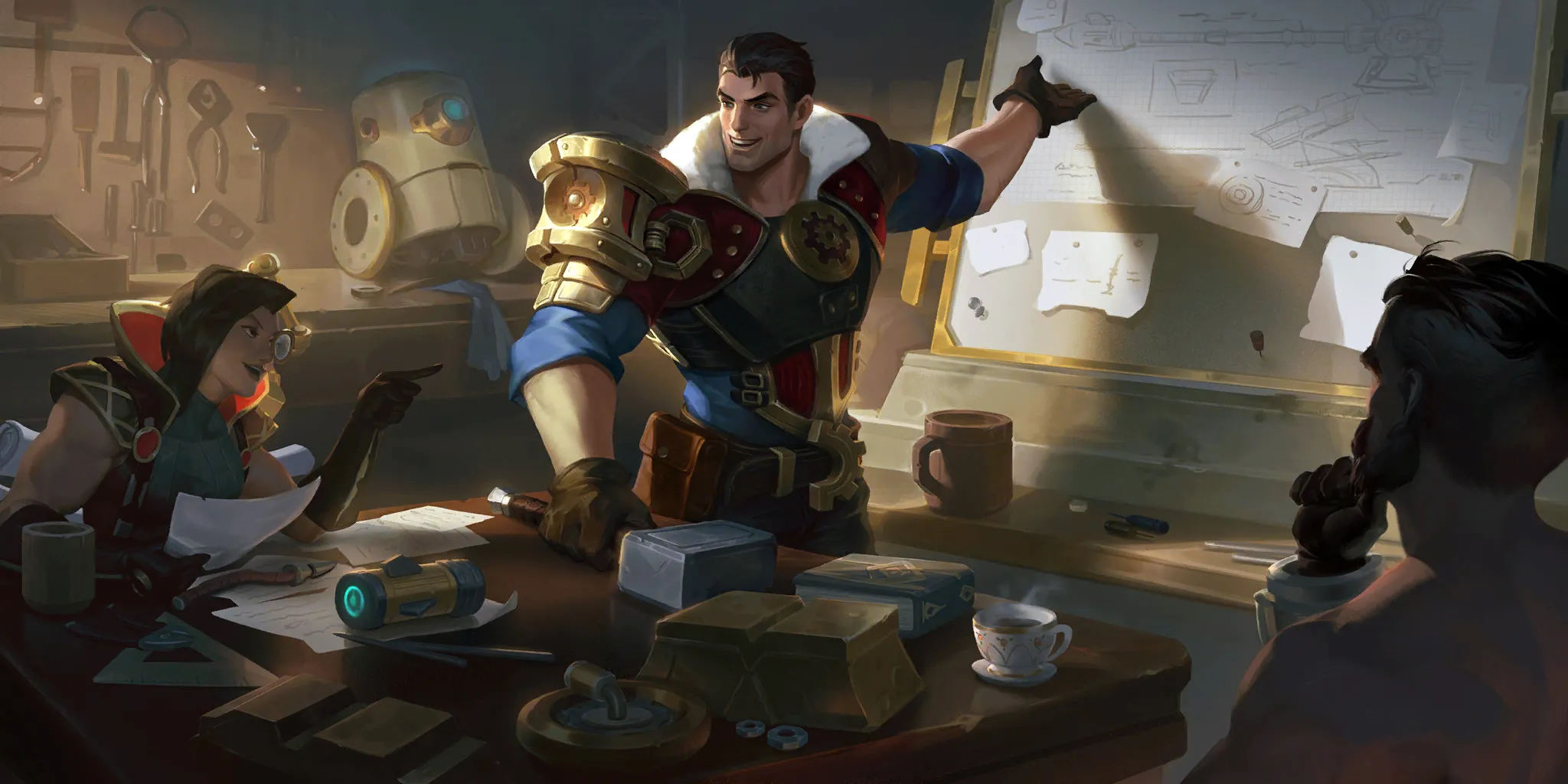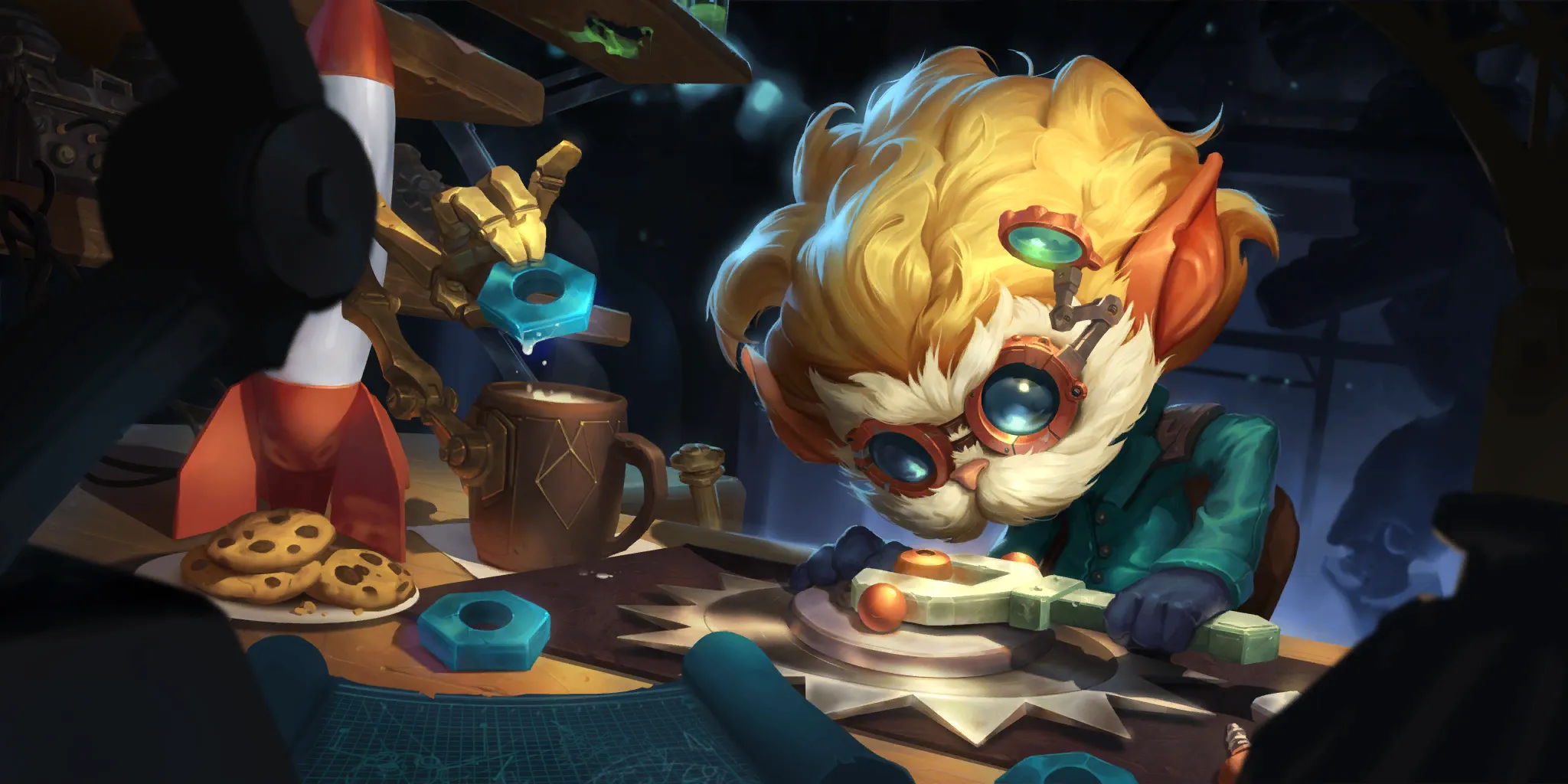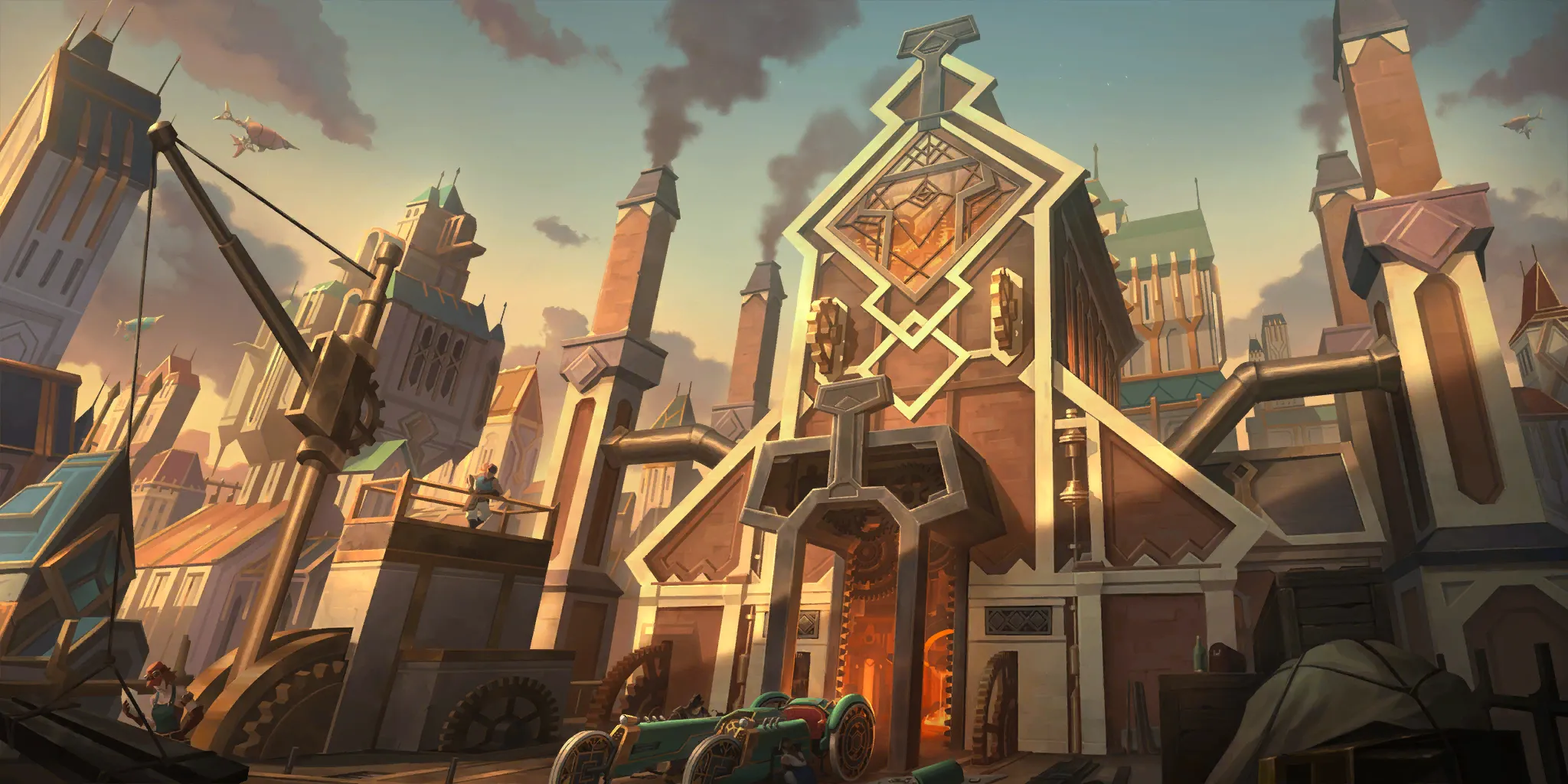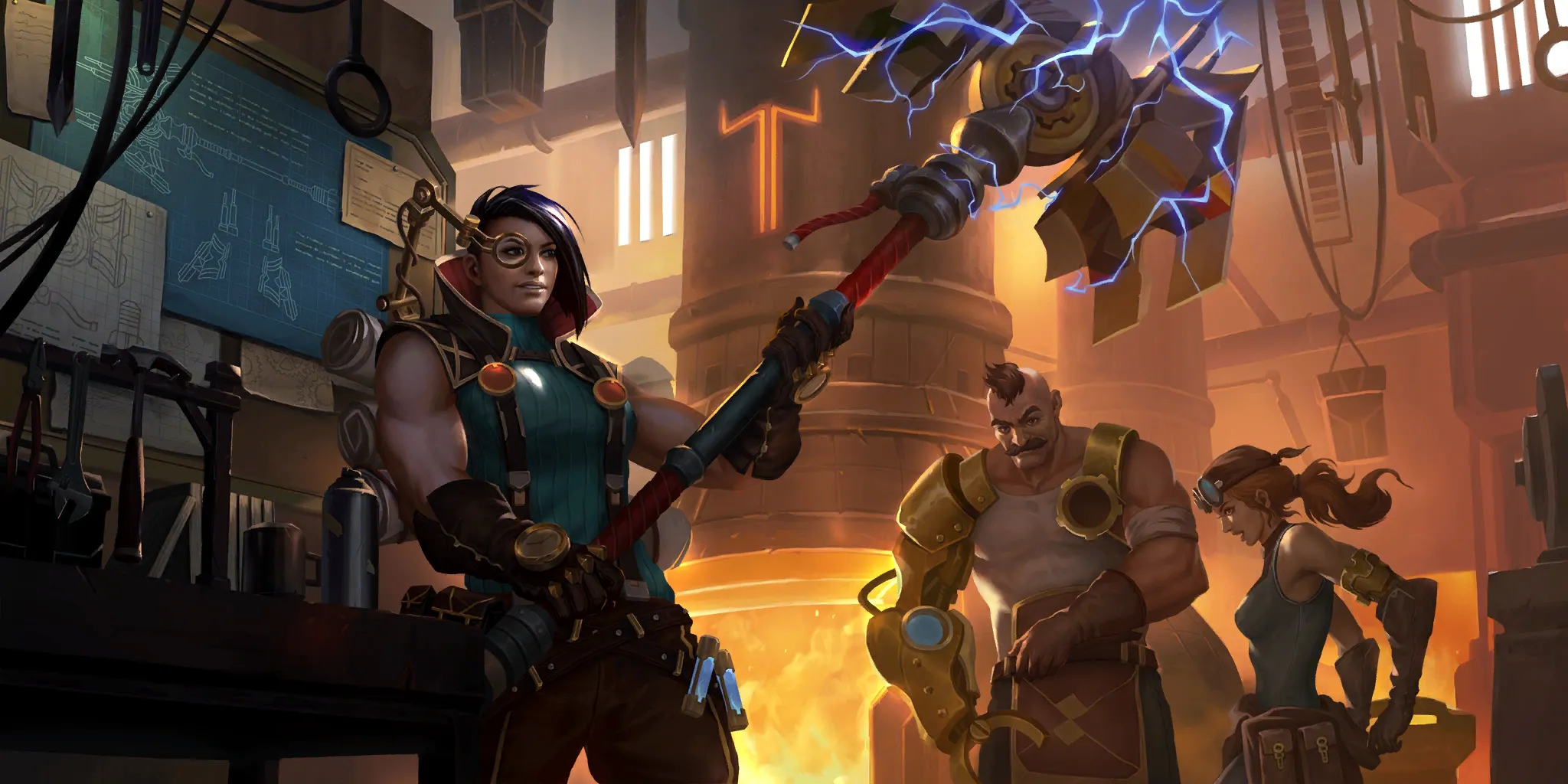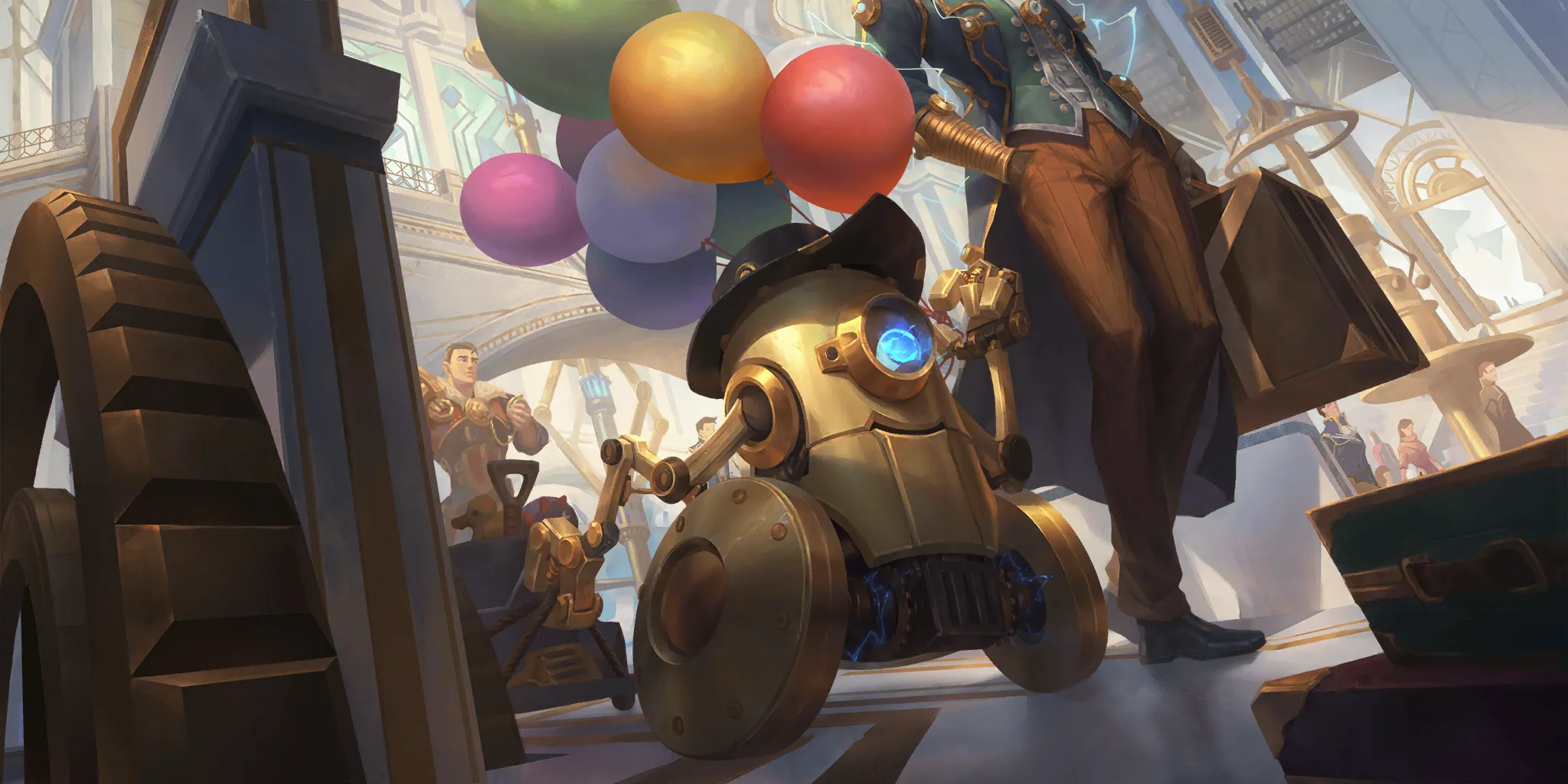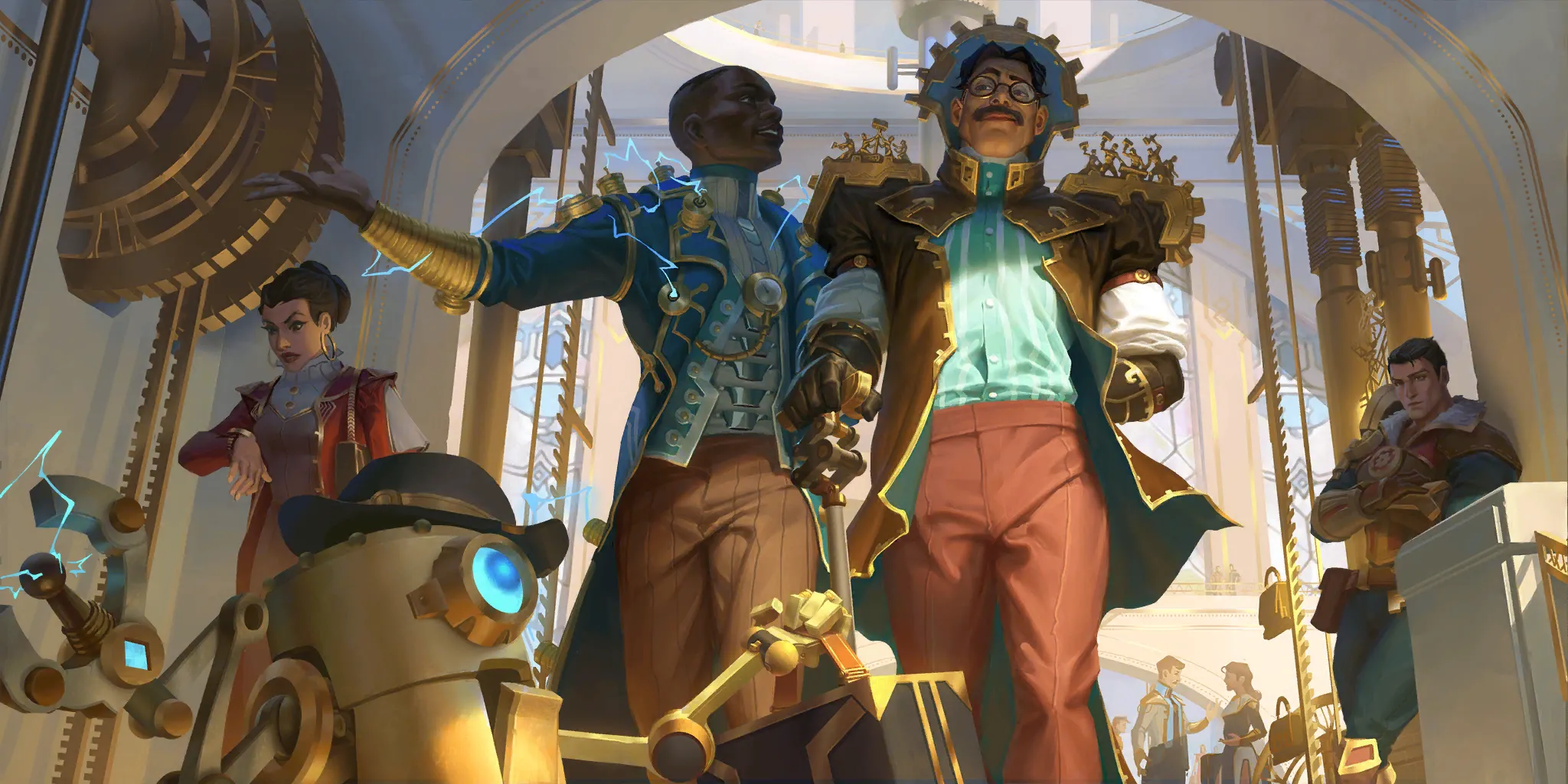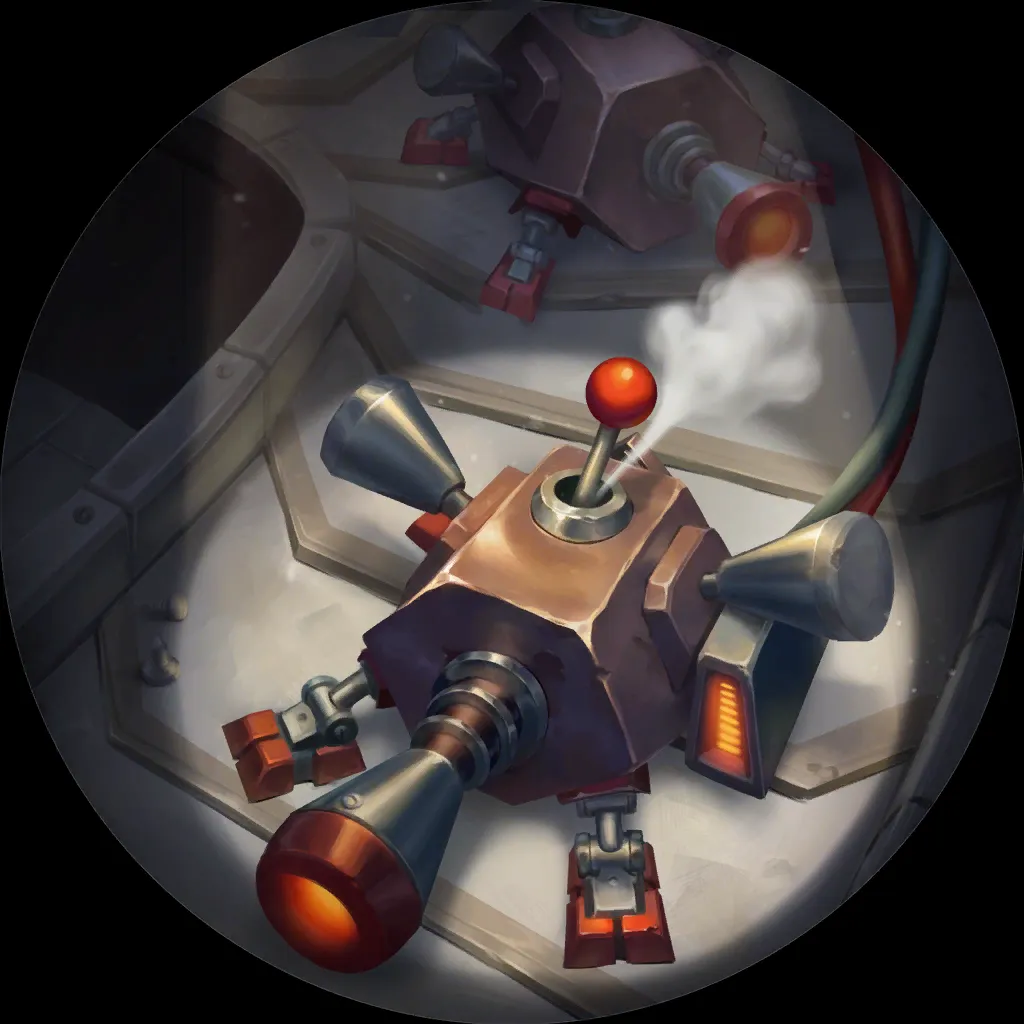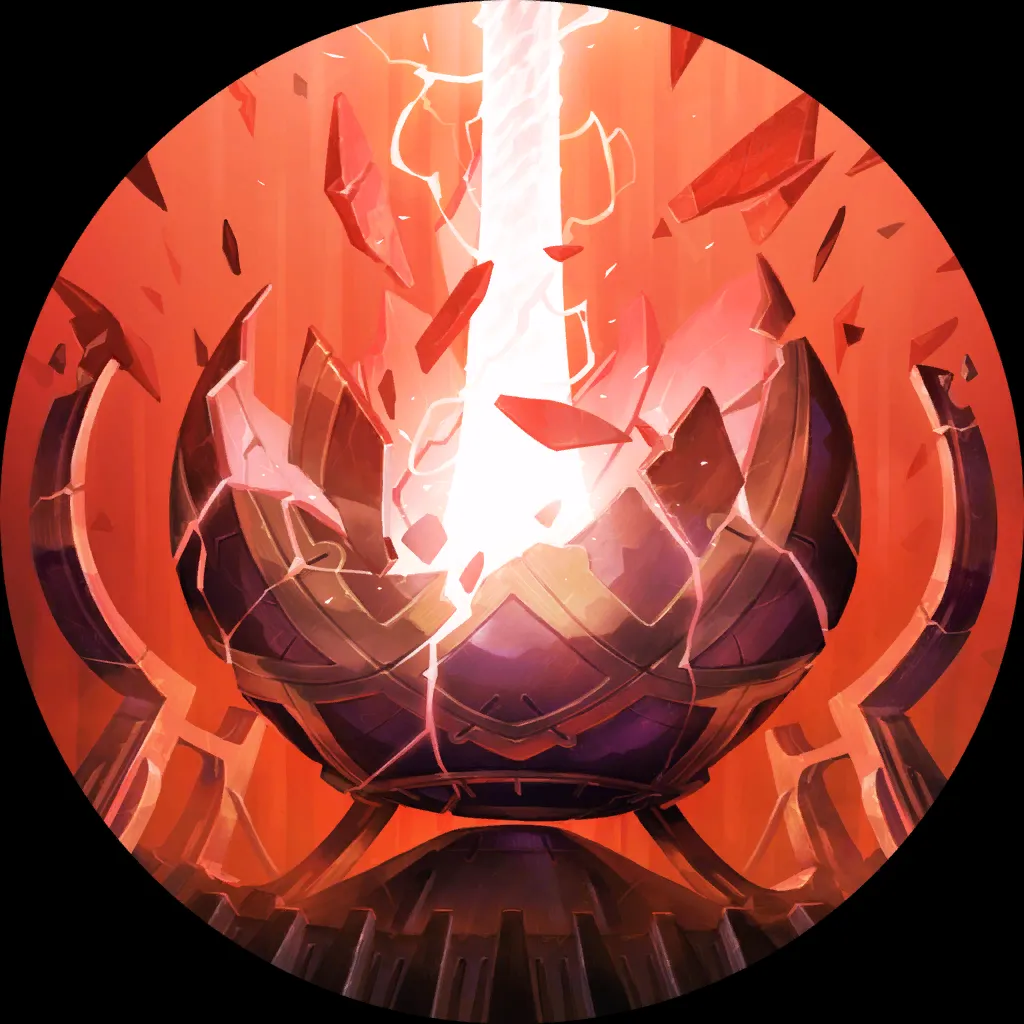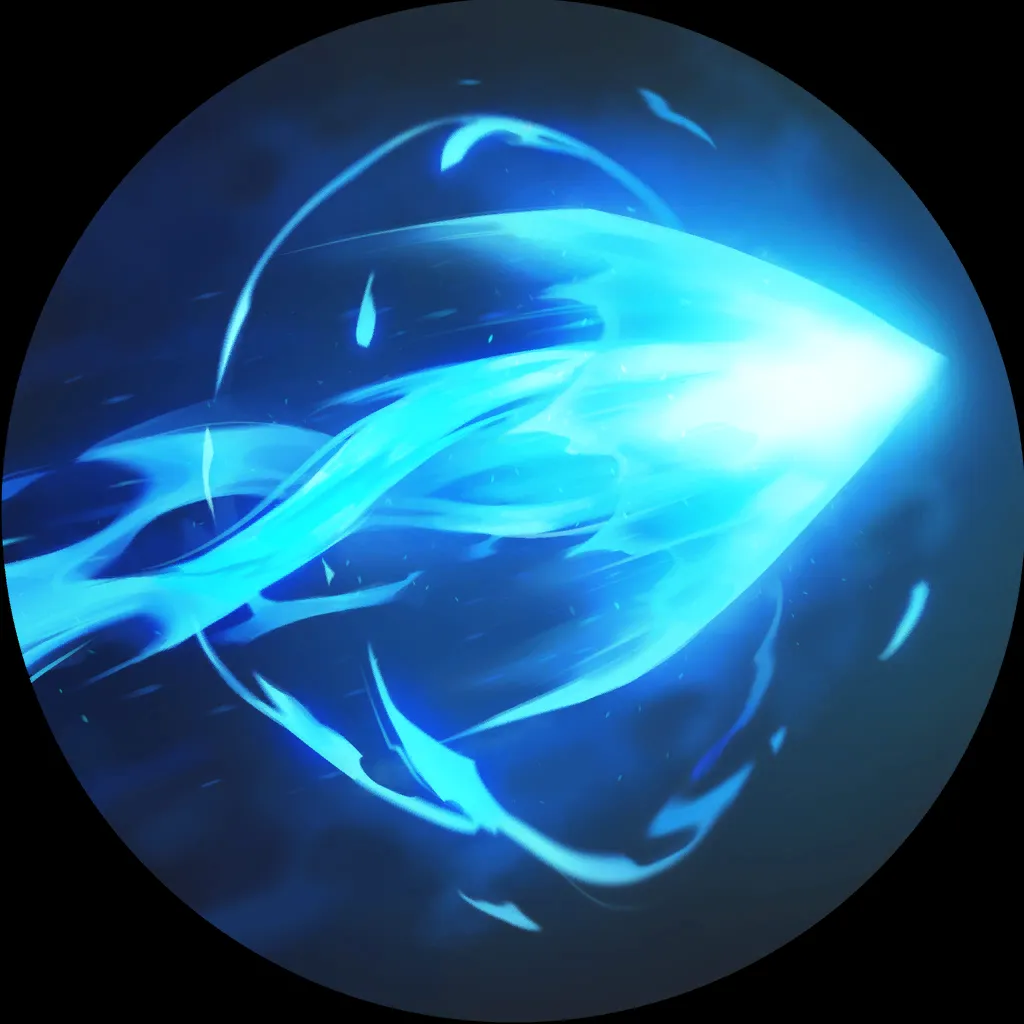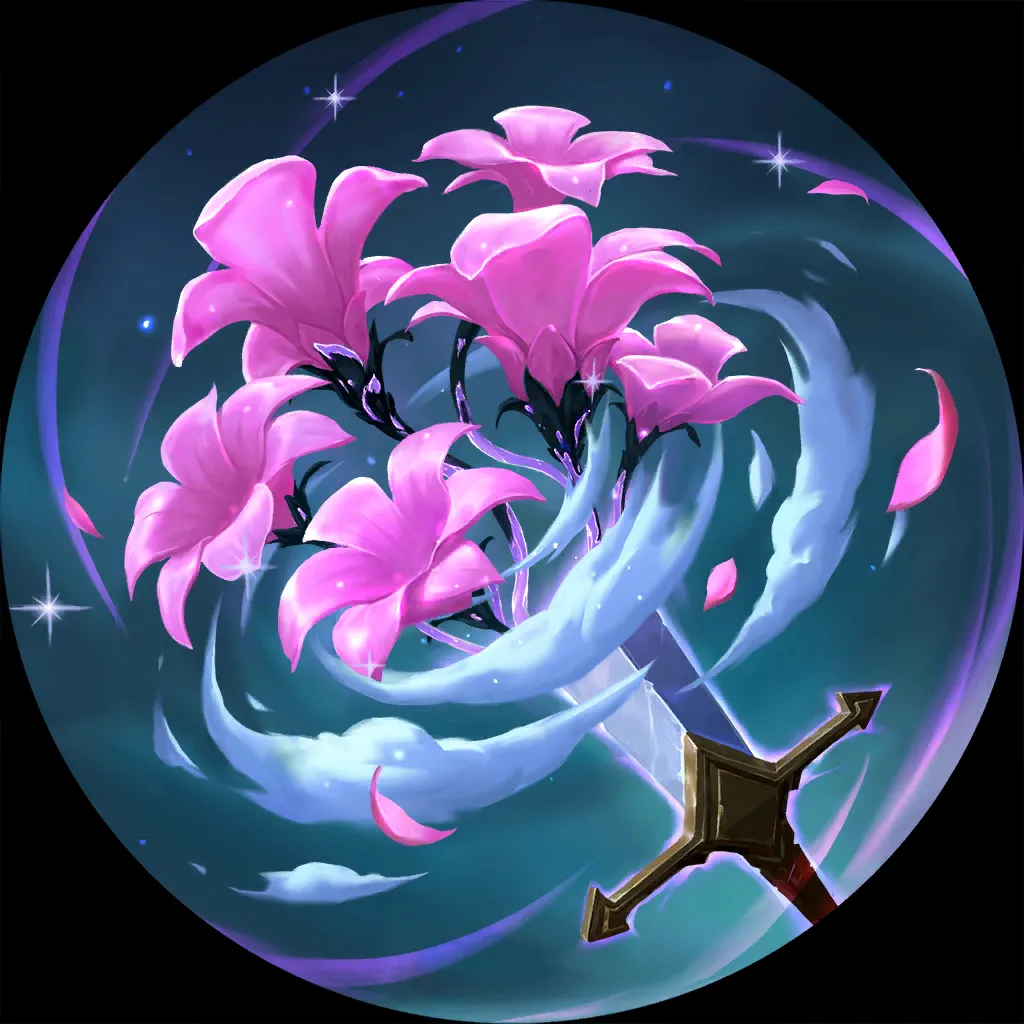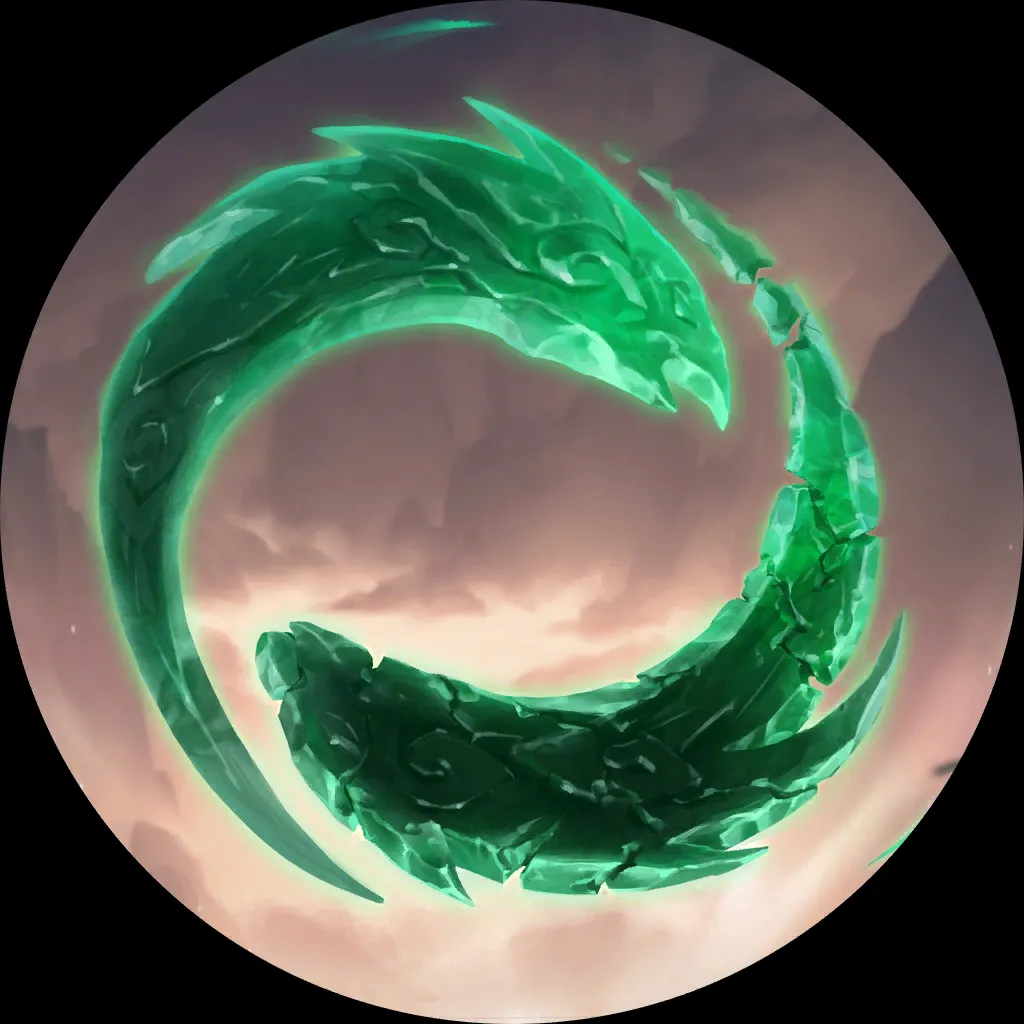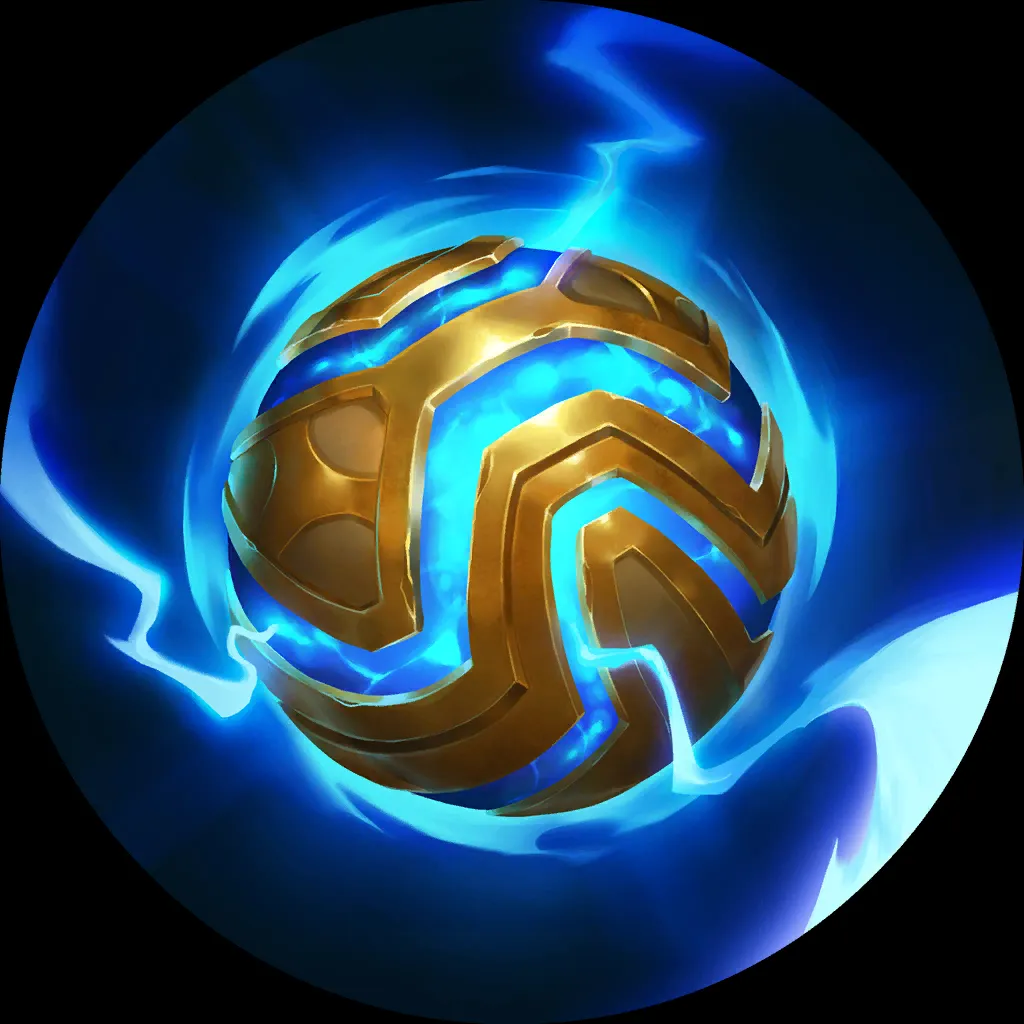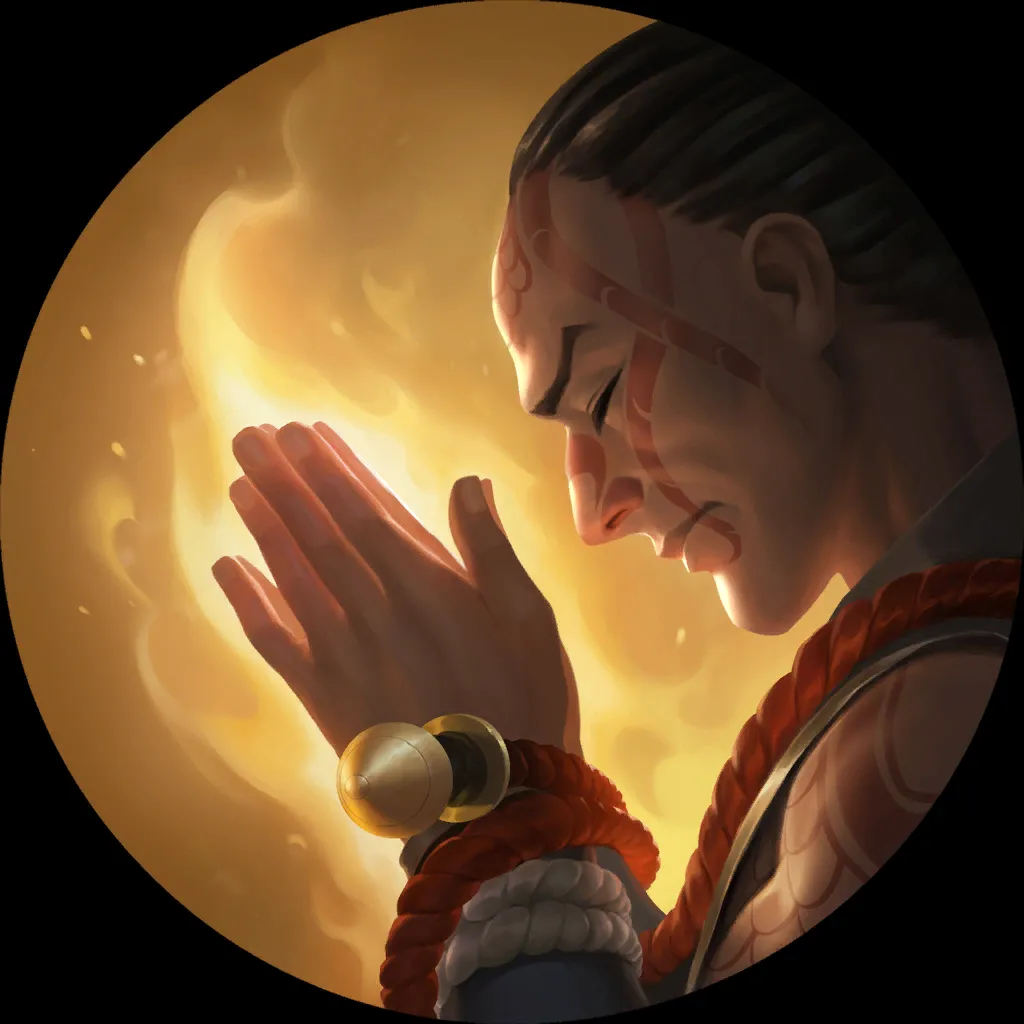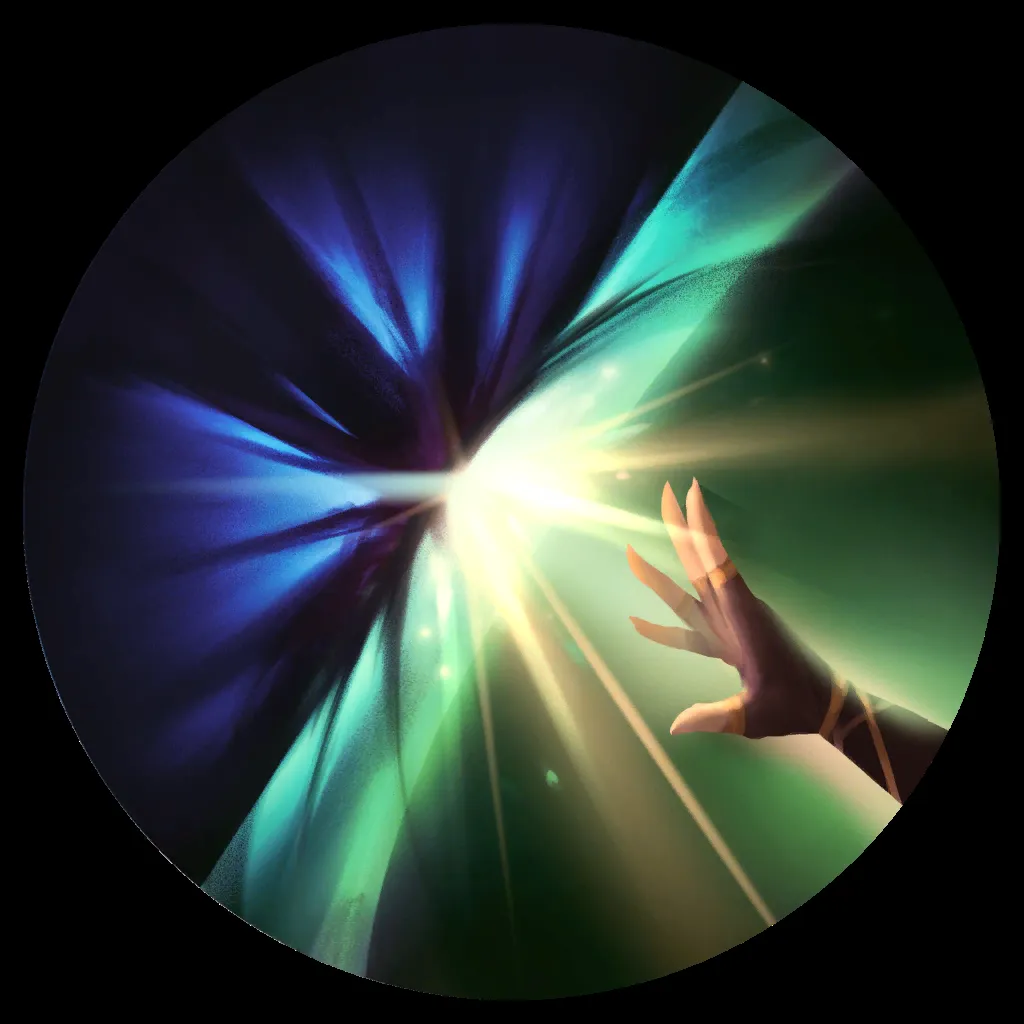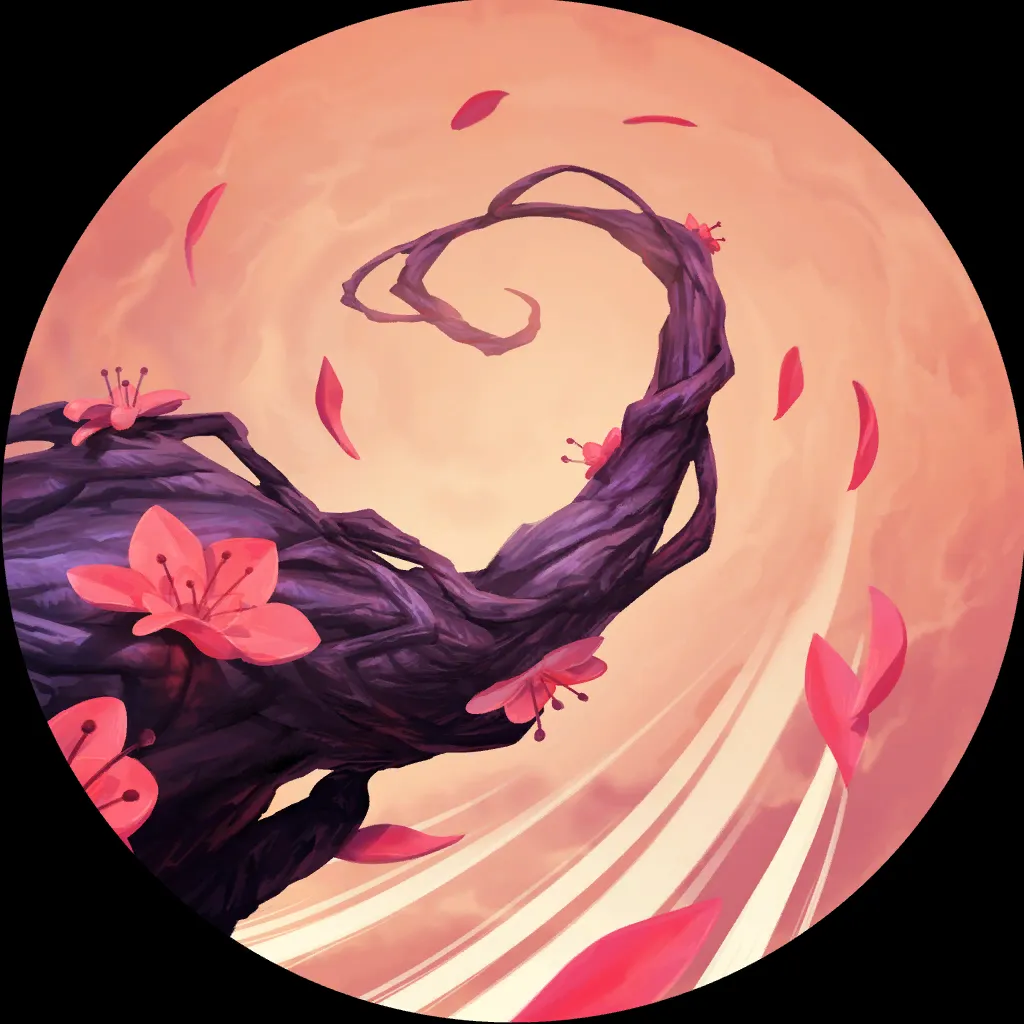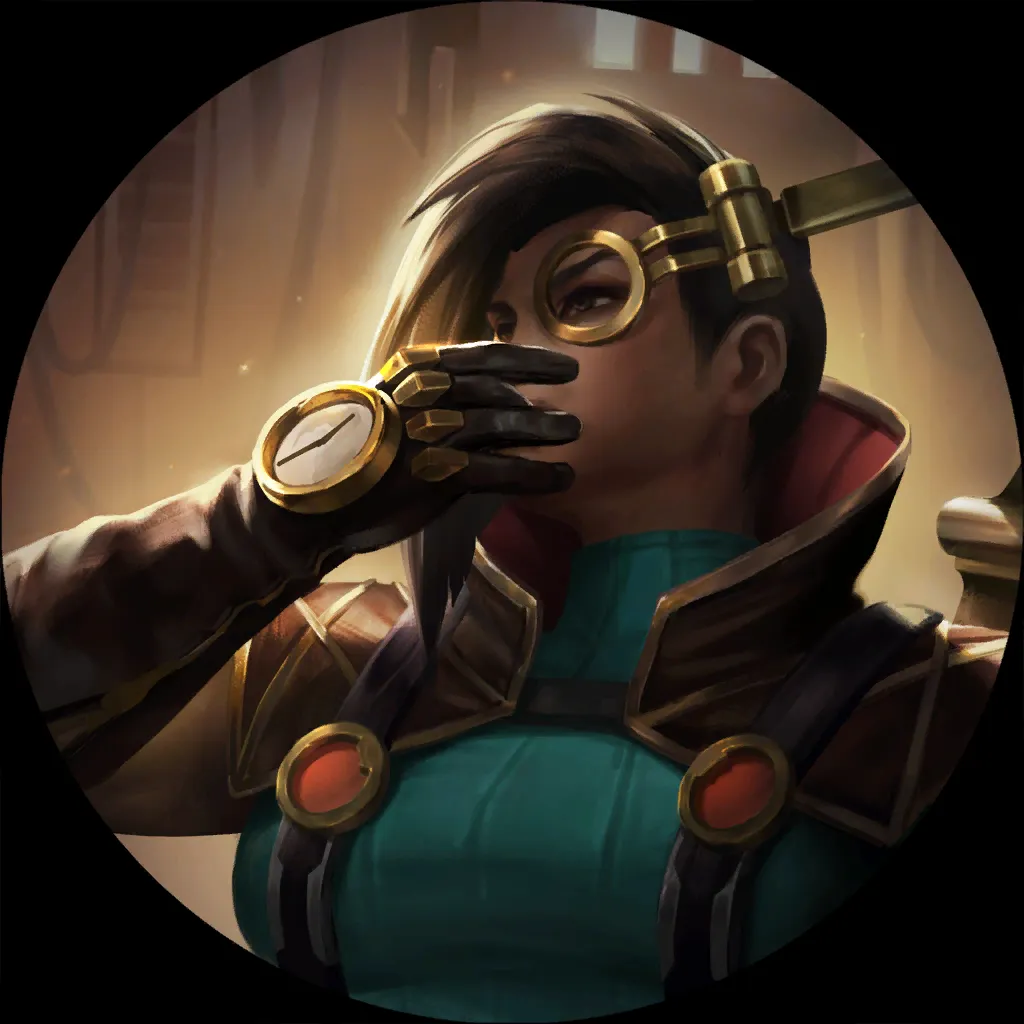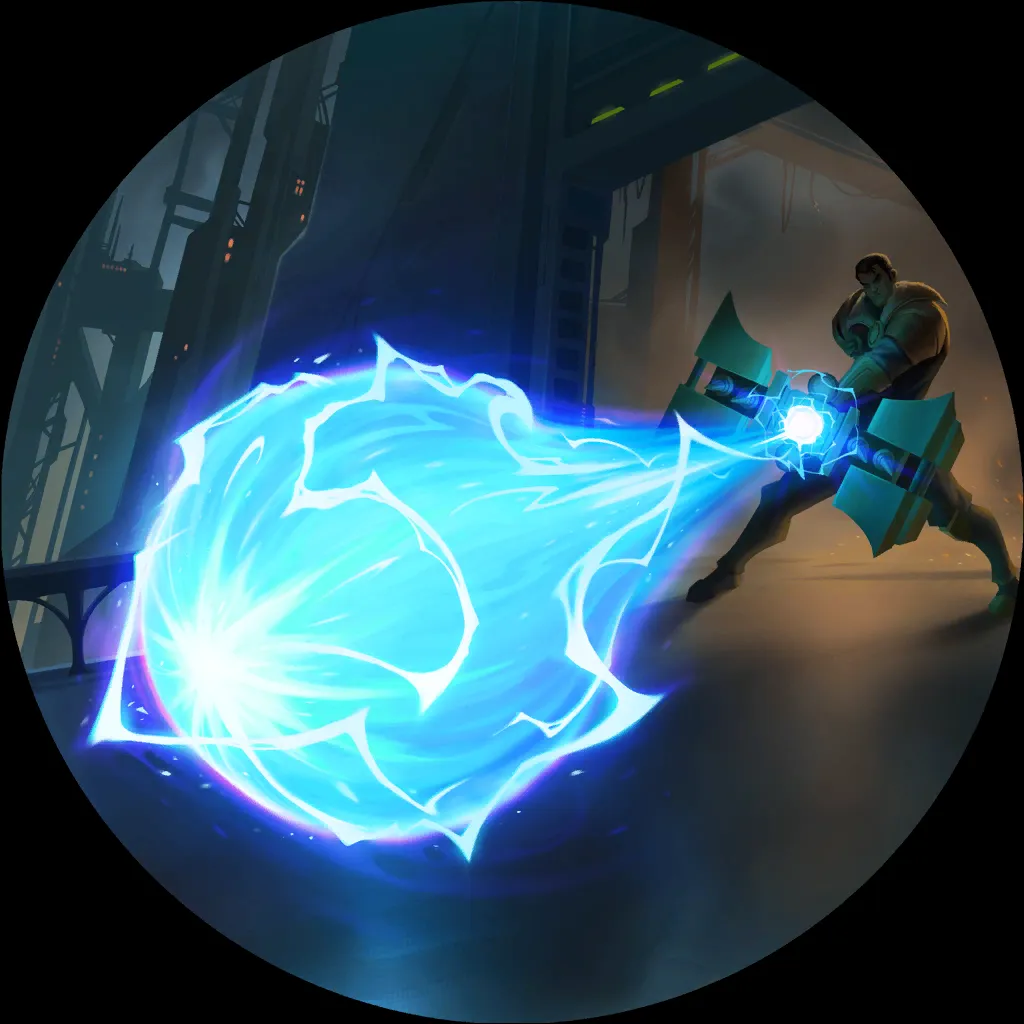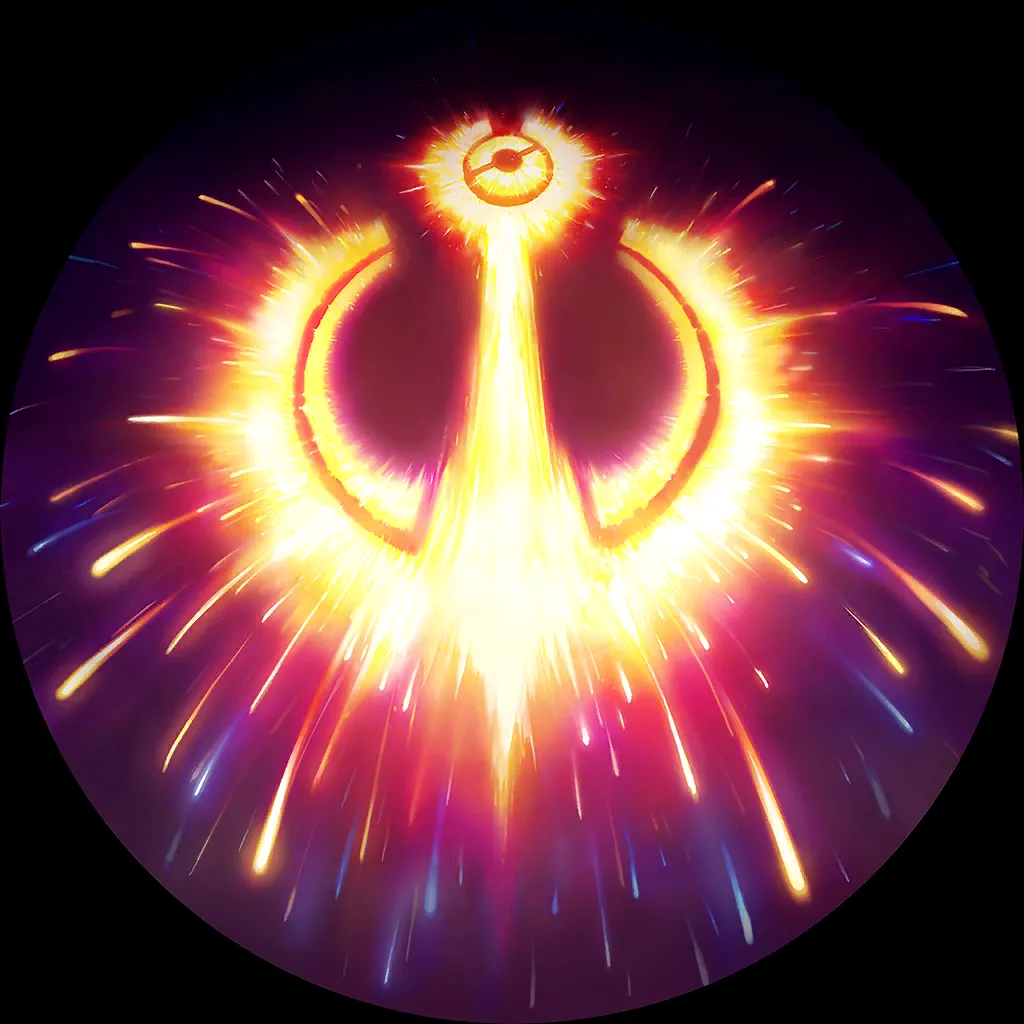 On their part, the Writers had chosen Star Spring Specialist Sirturmund, on Fizz Yuumi Frozen City, to initiate the challenge.
6
0
16
18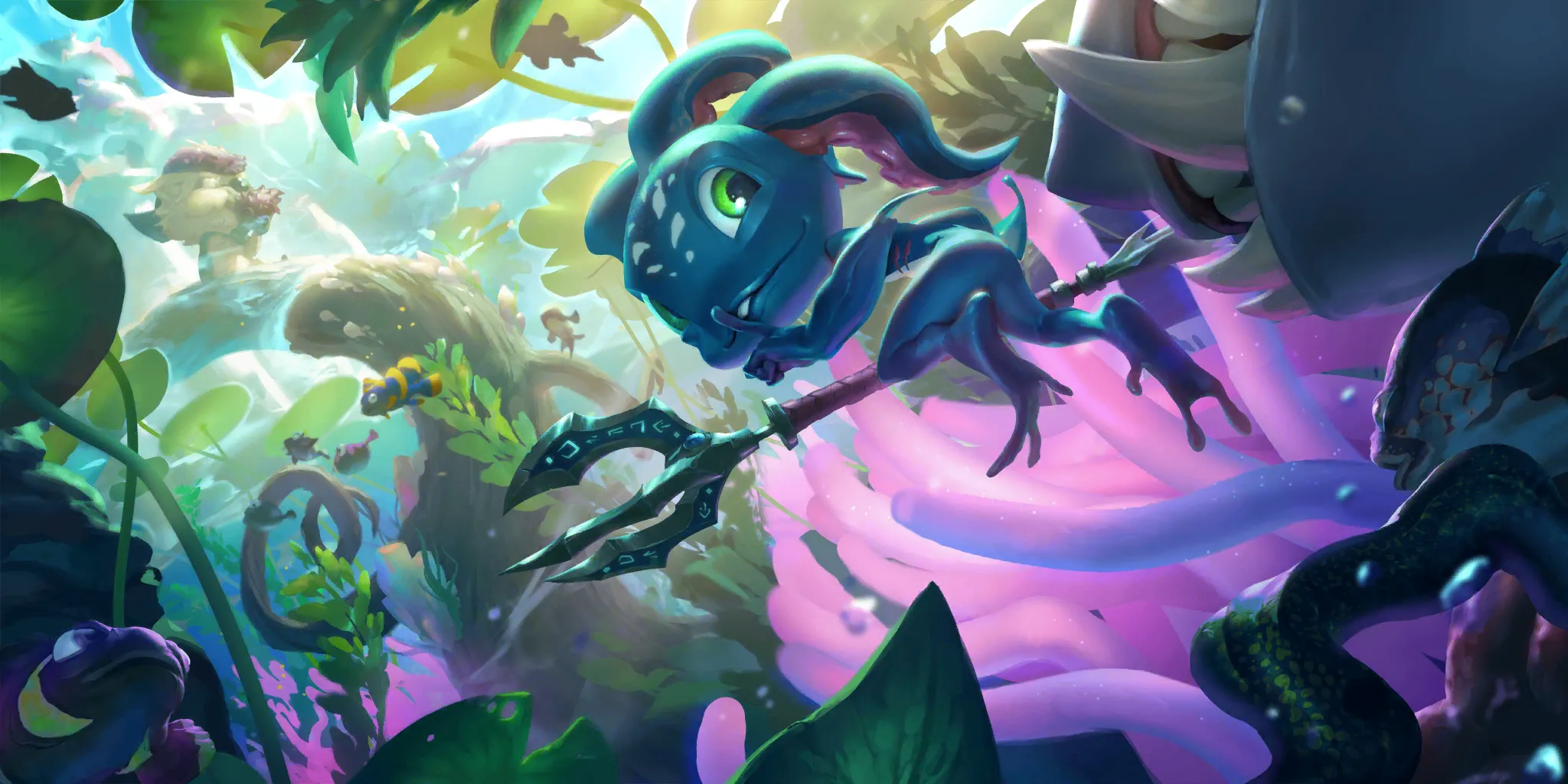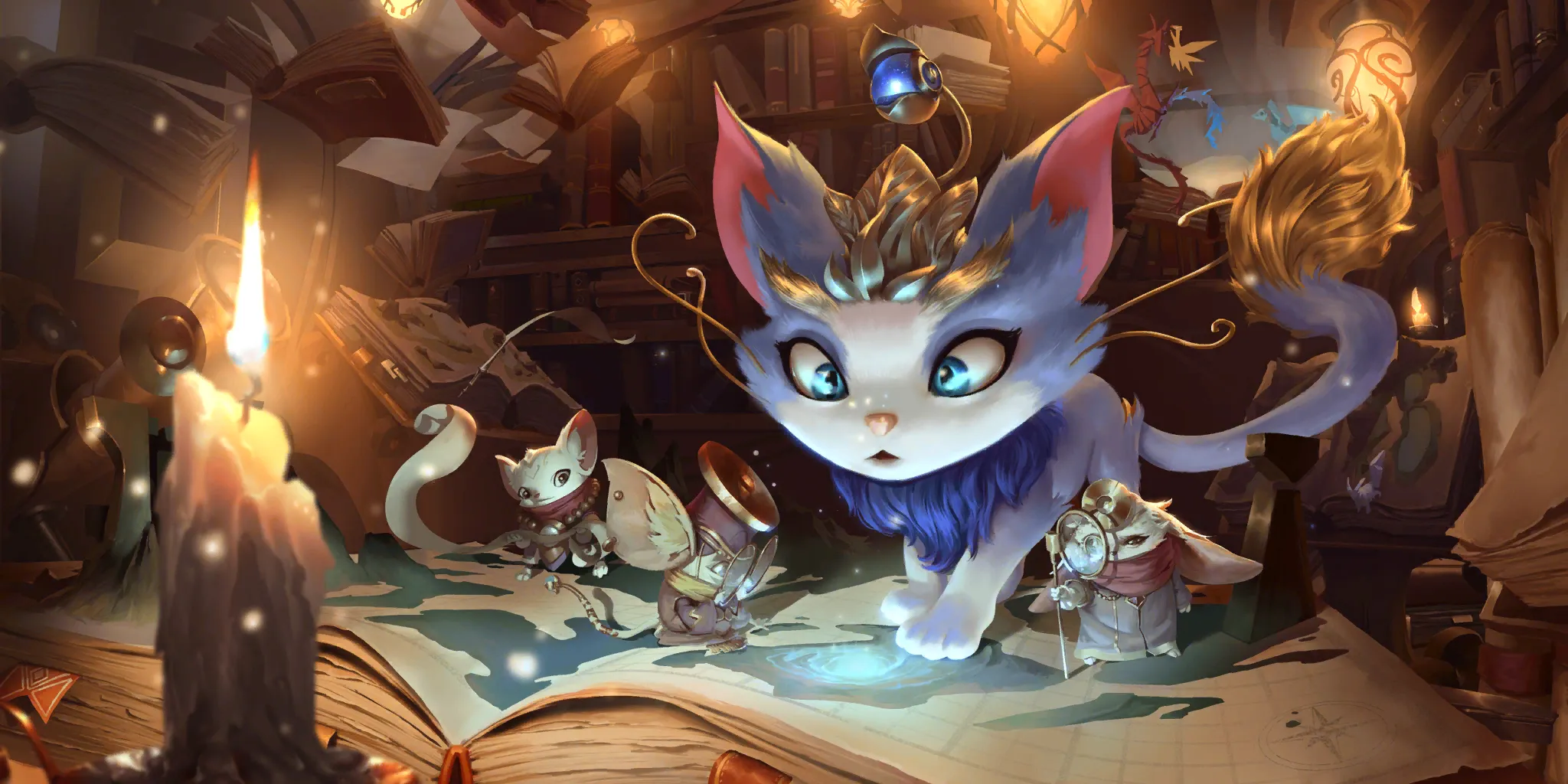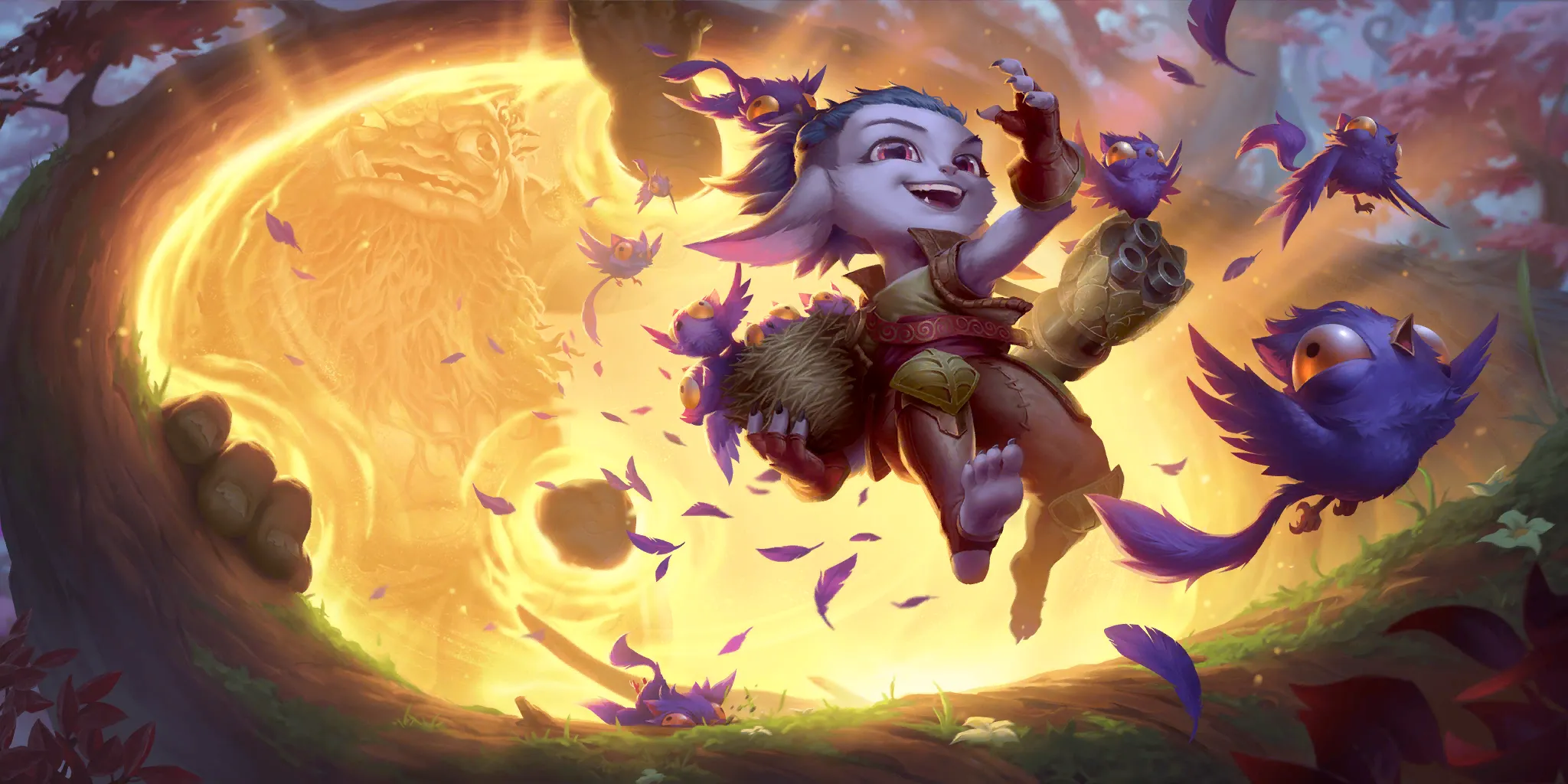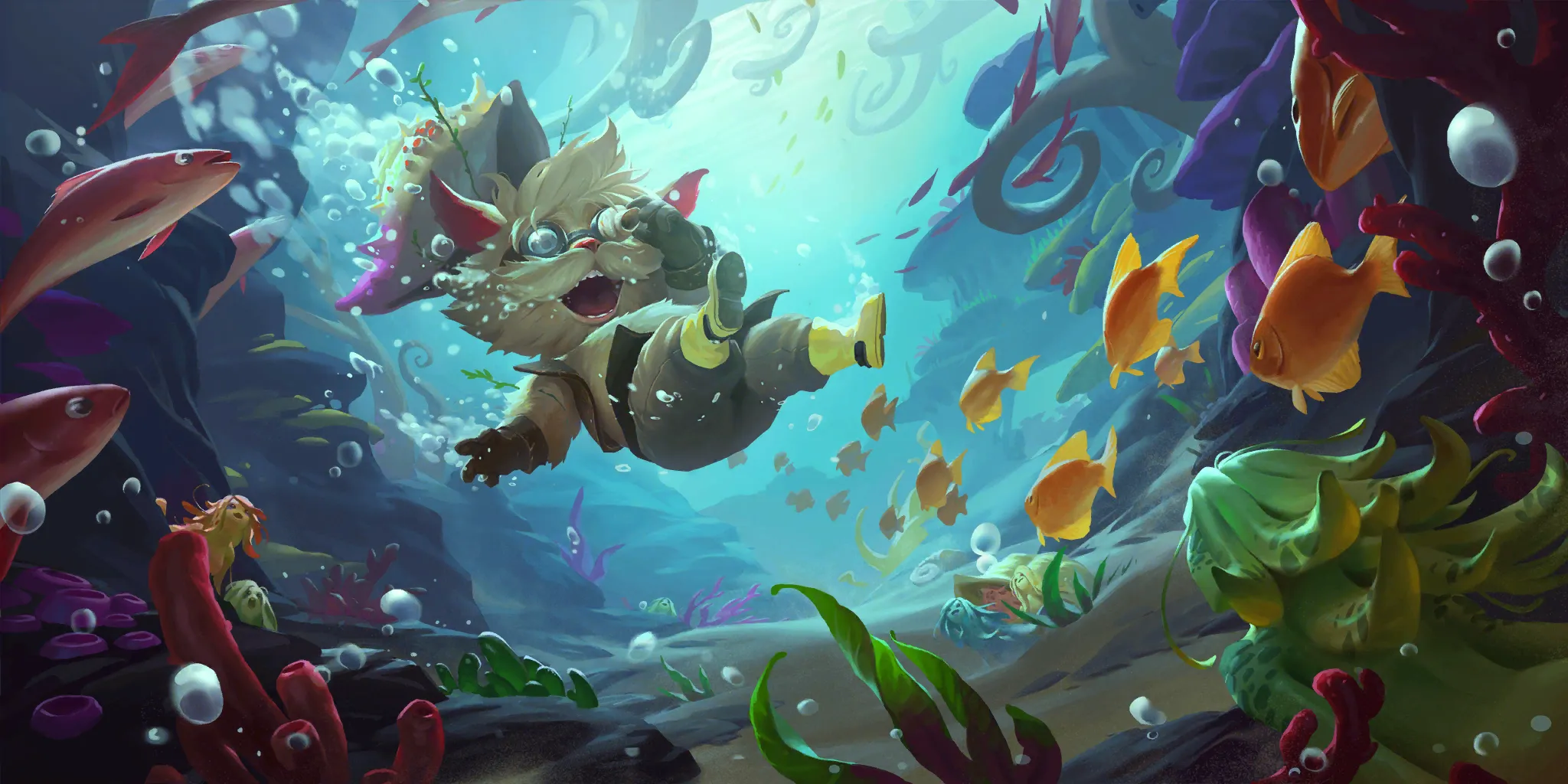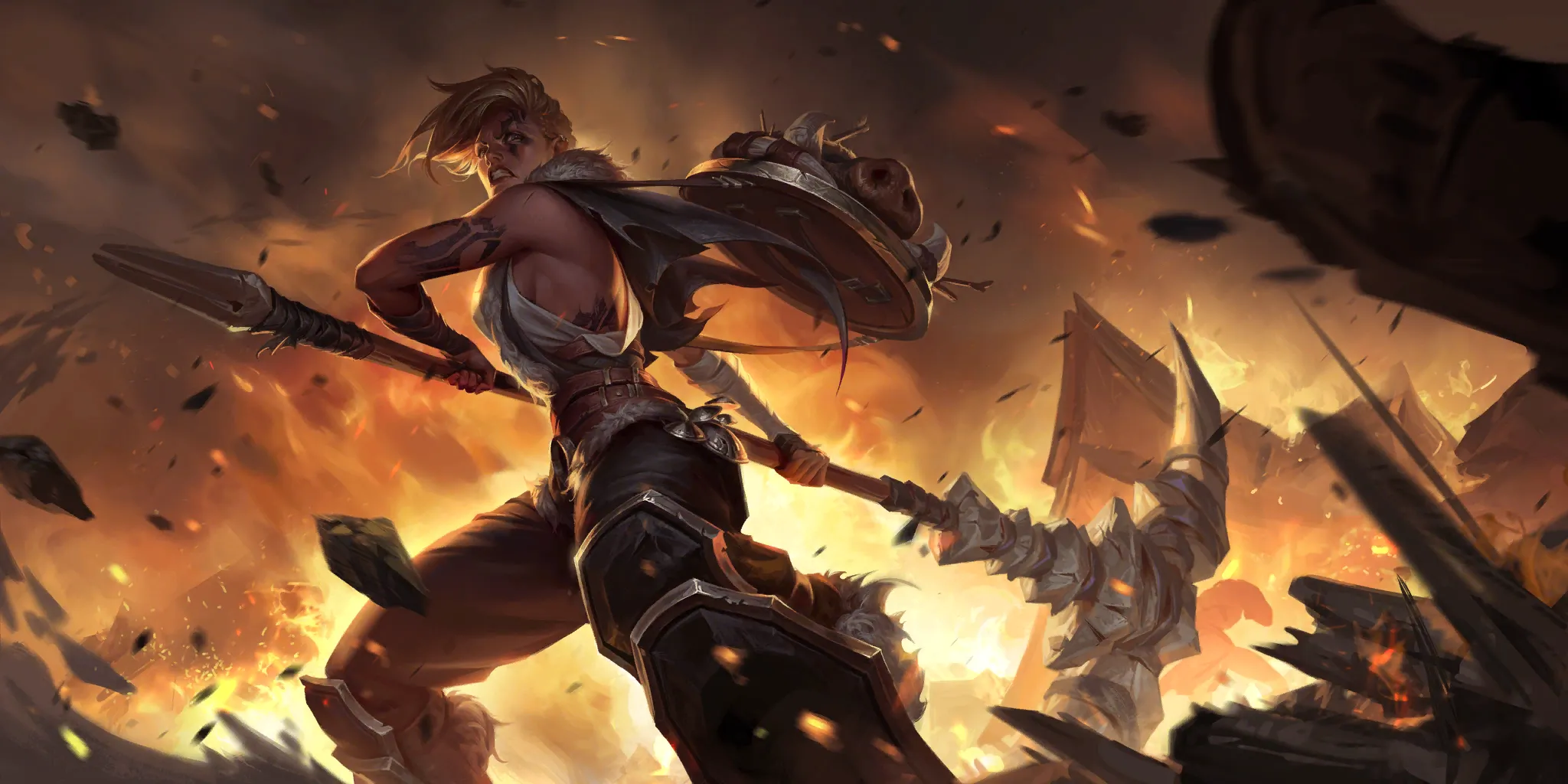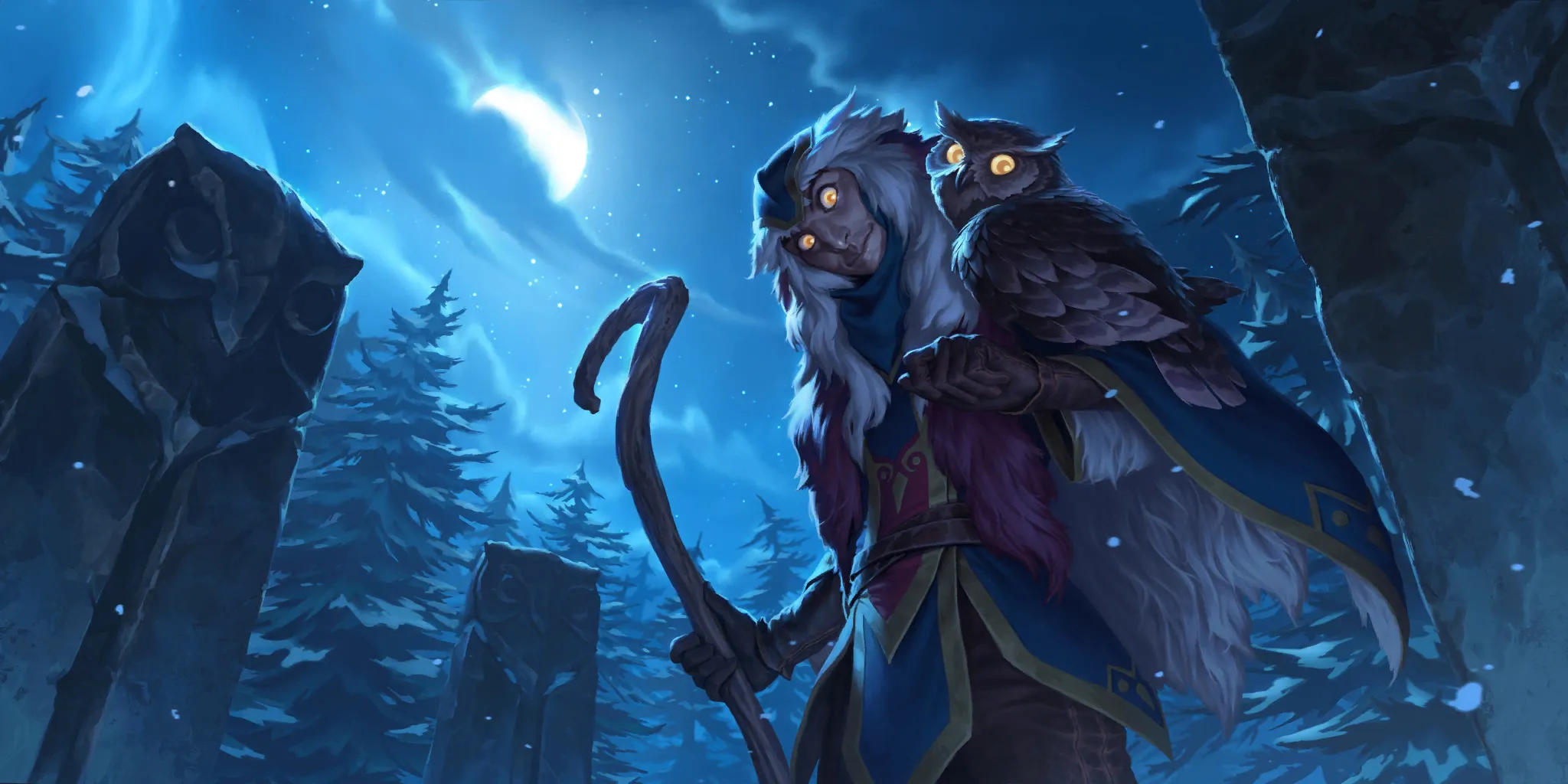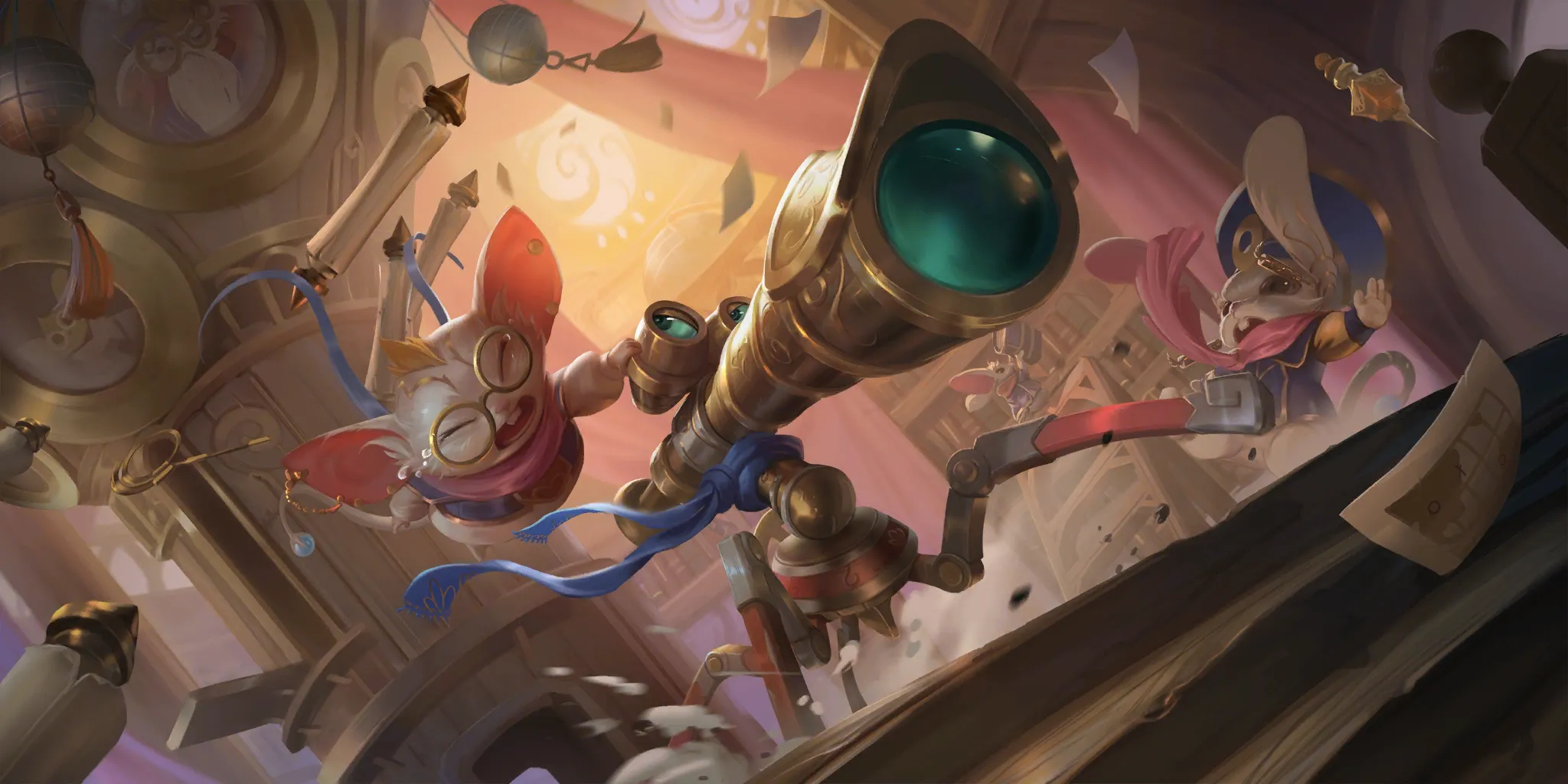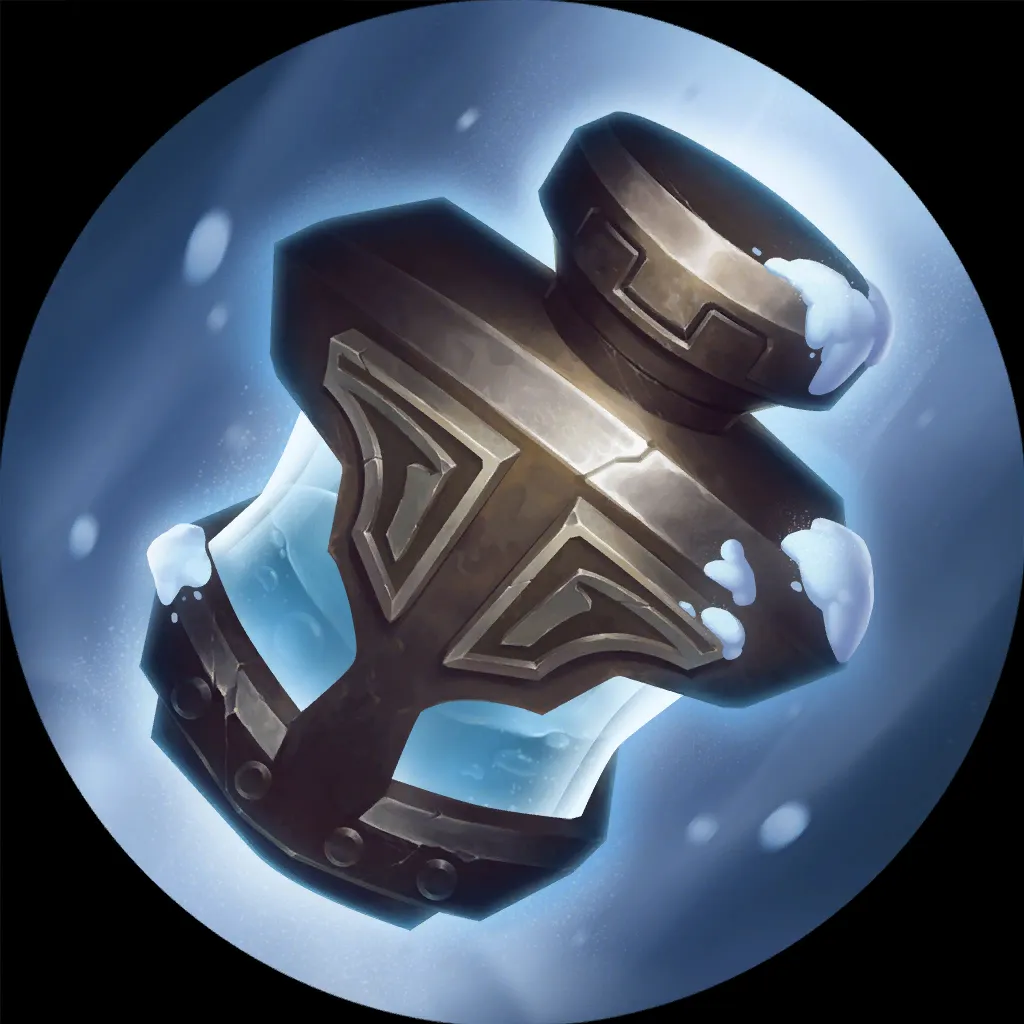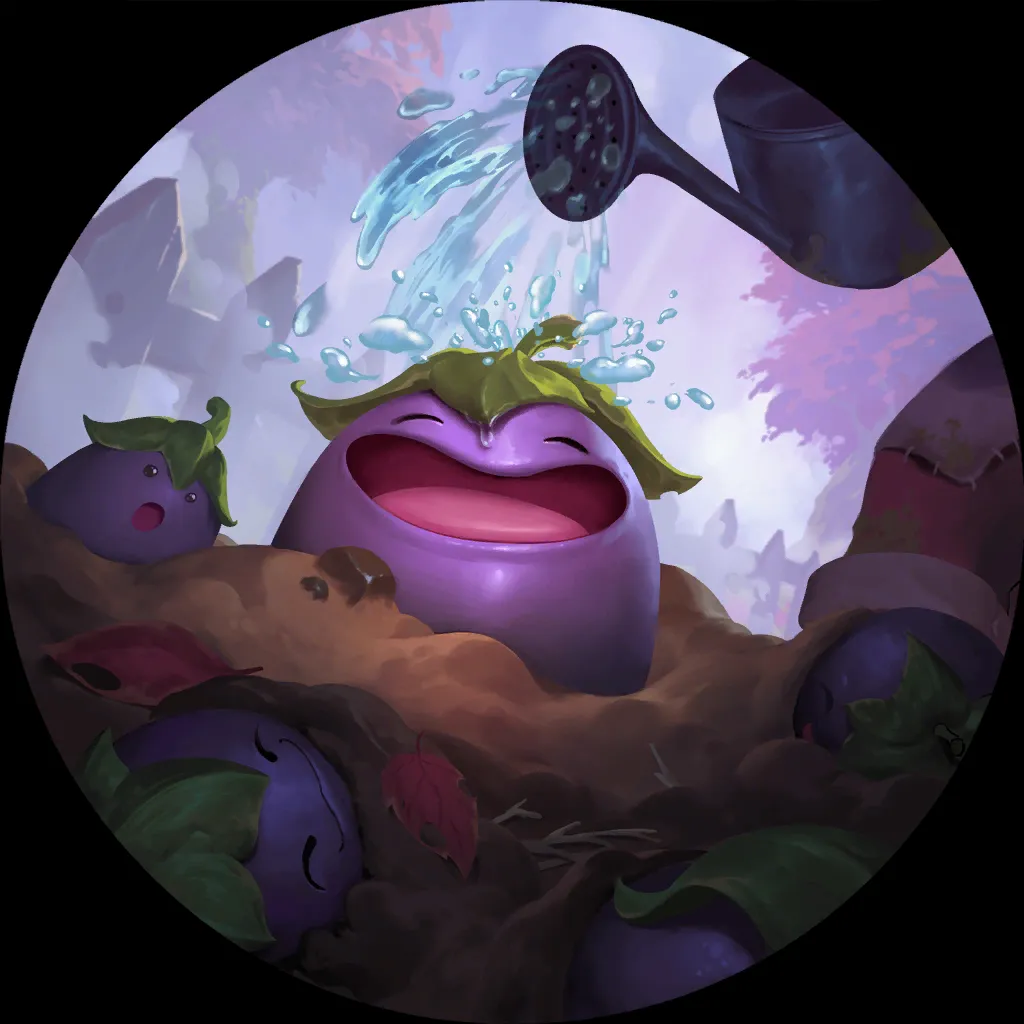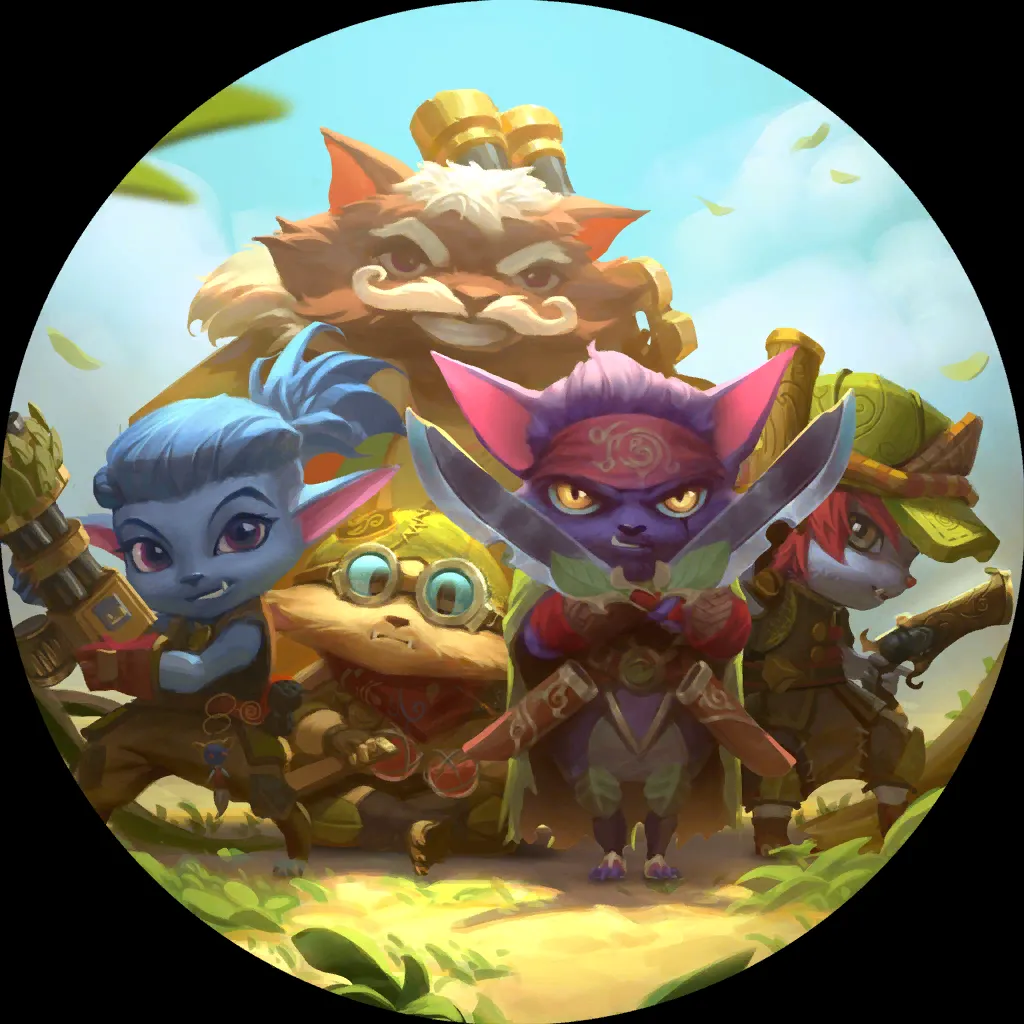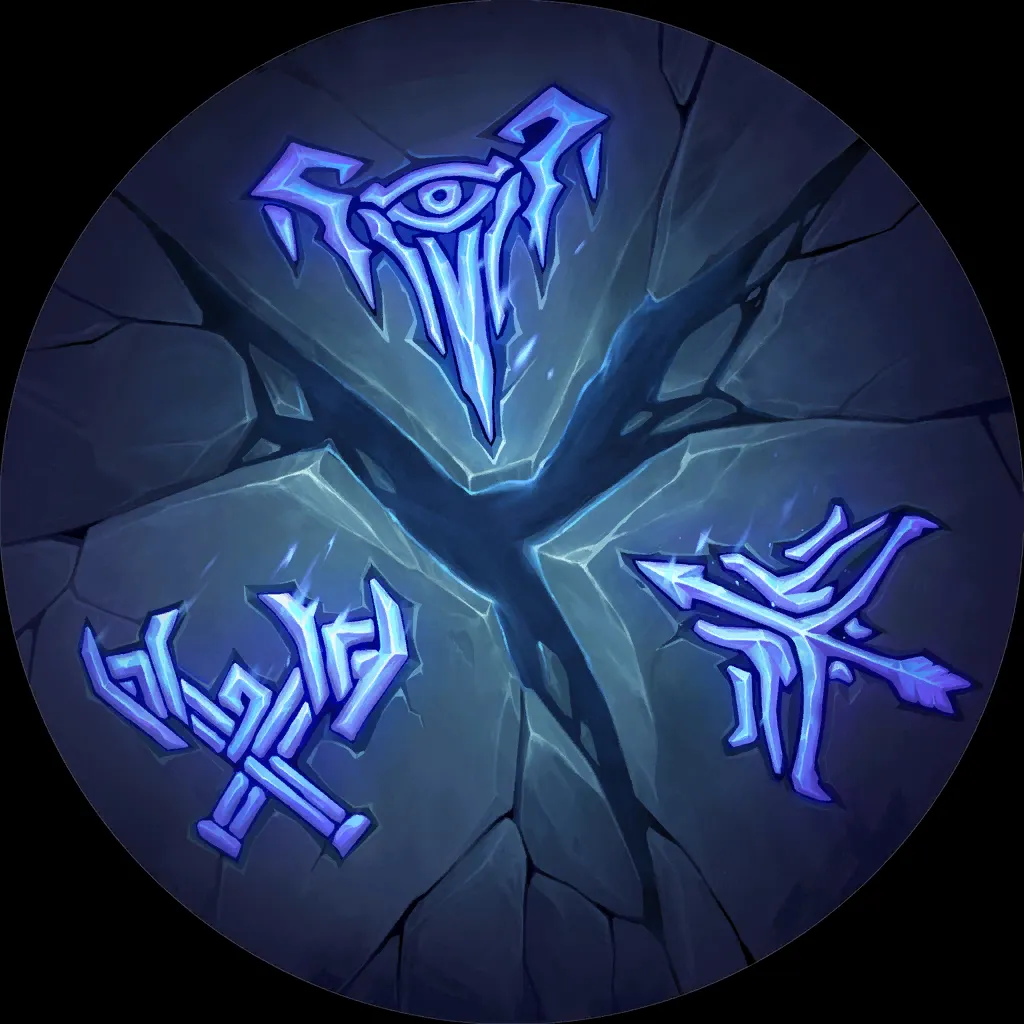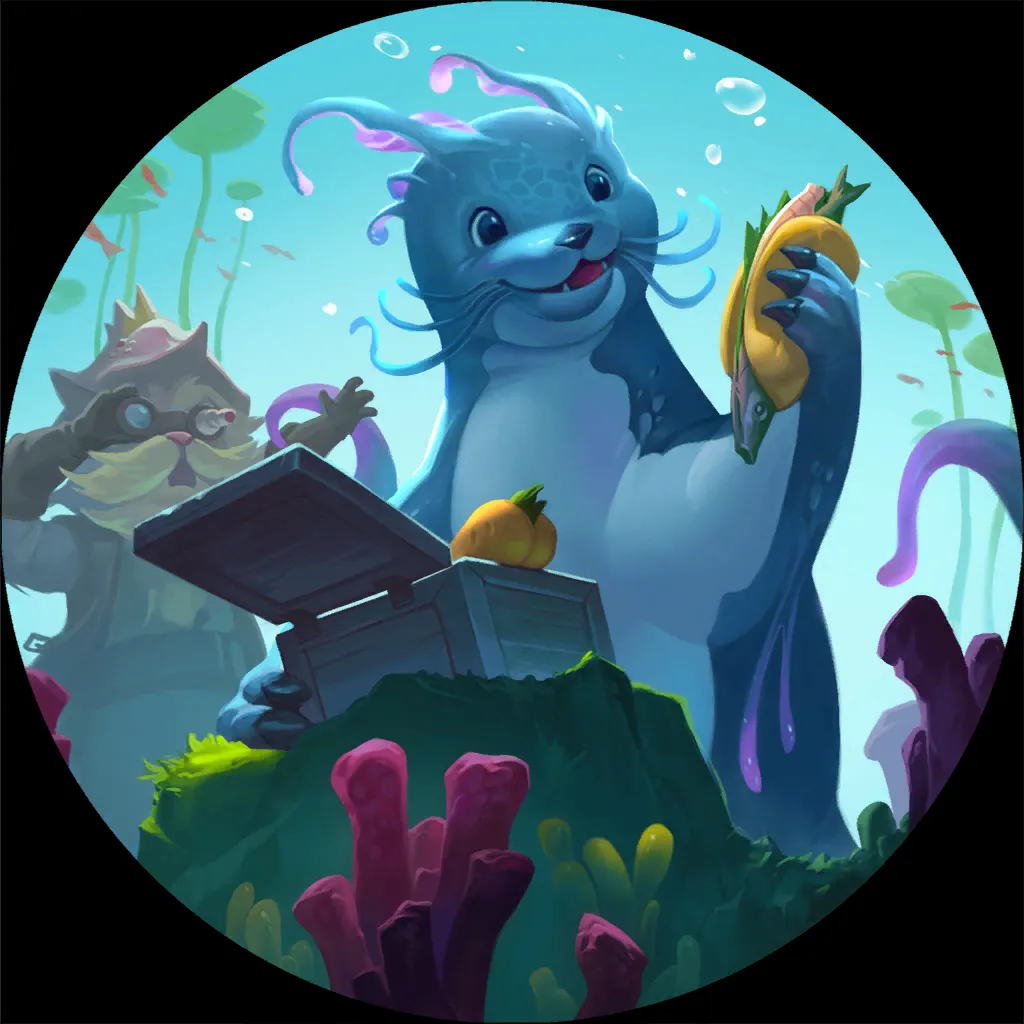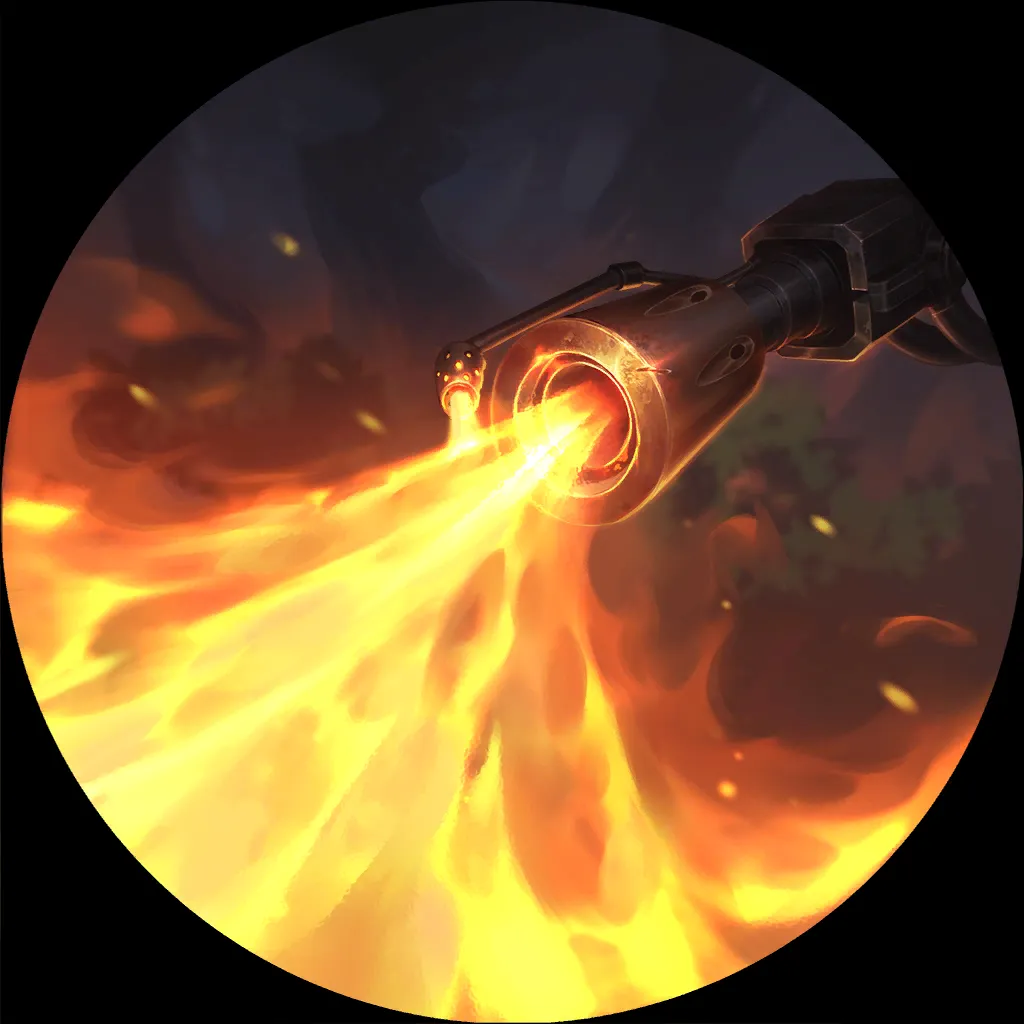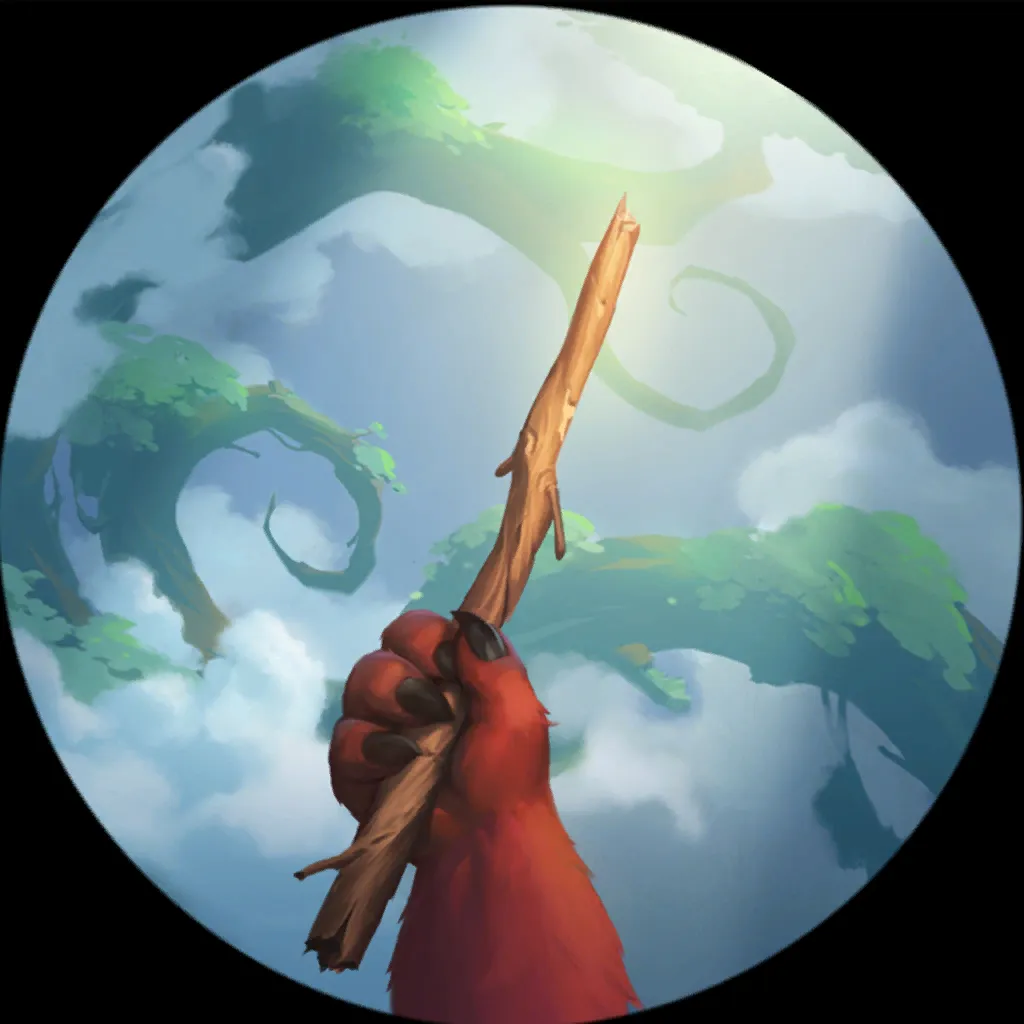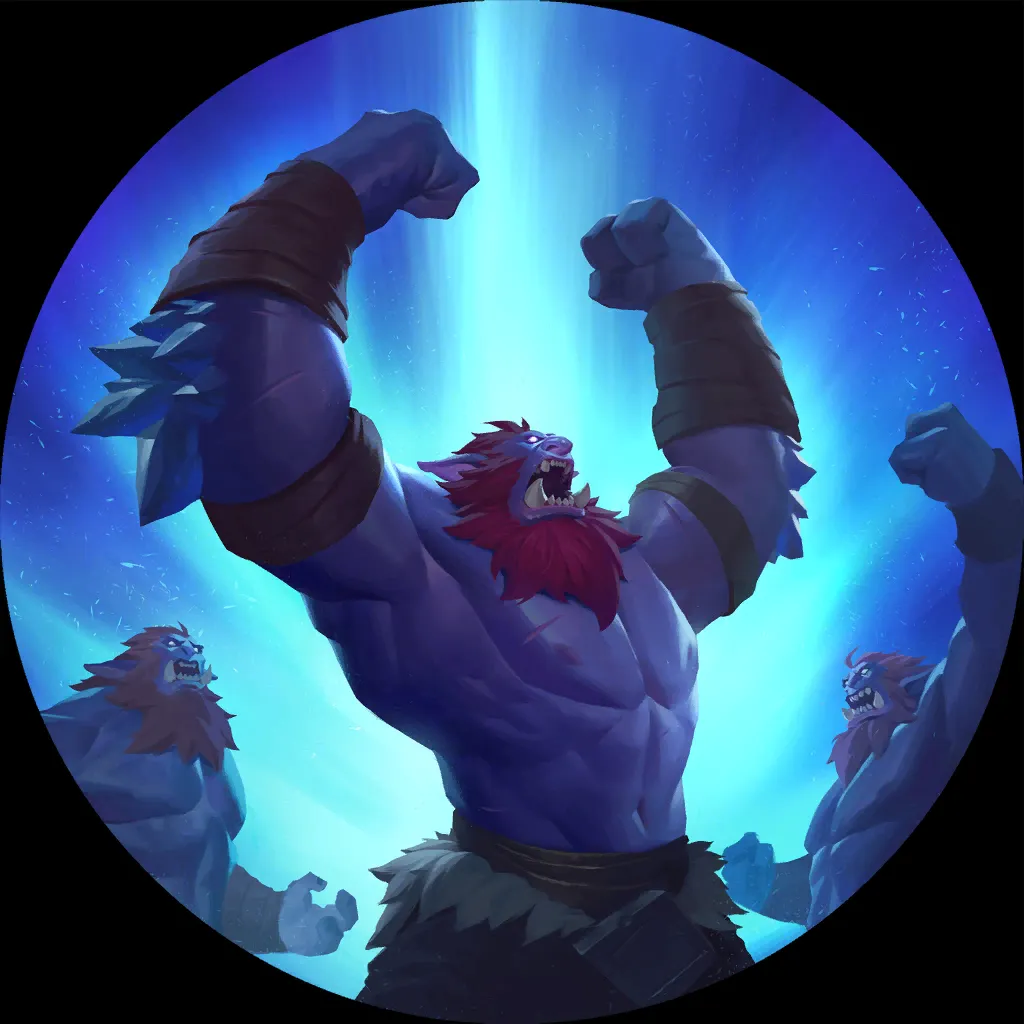 The first fight, short and brutal, saw Pandex emerging victorious and putting the score 1:0 in their favor.
---
Second Game
Pandex then chose Tako with Yuumi Pantheon Demacia for the second duel:
5
0
10
25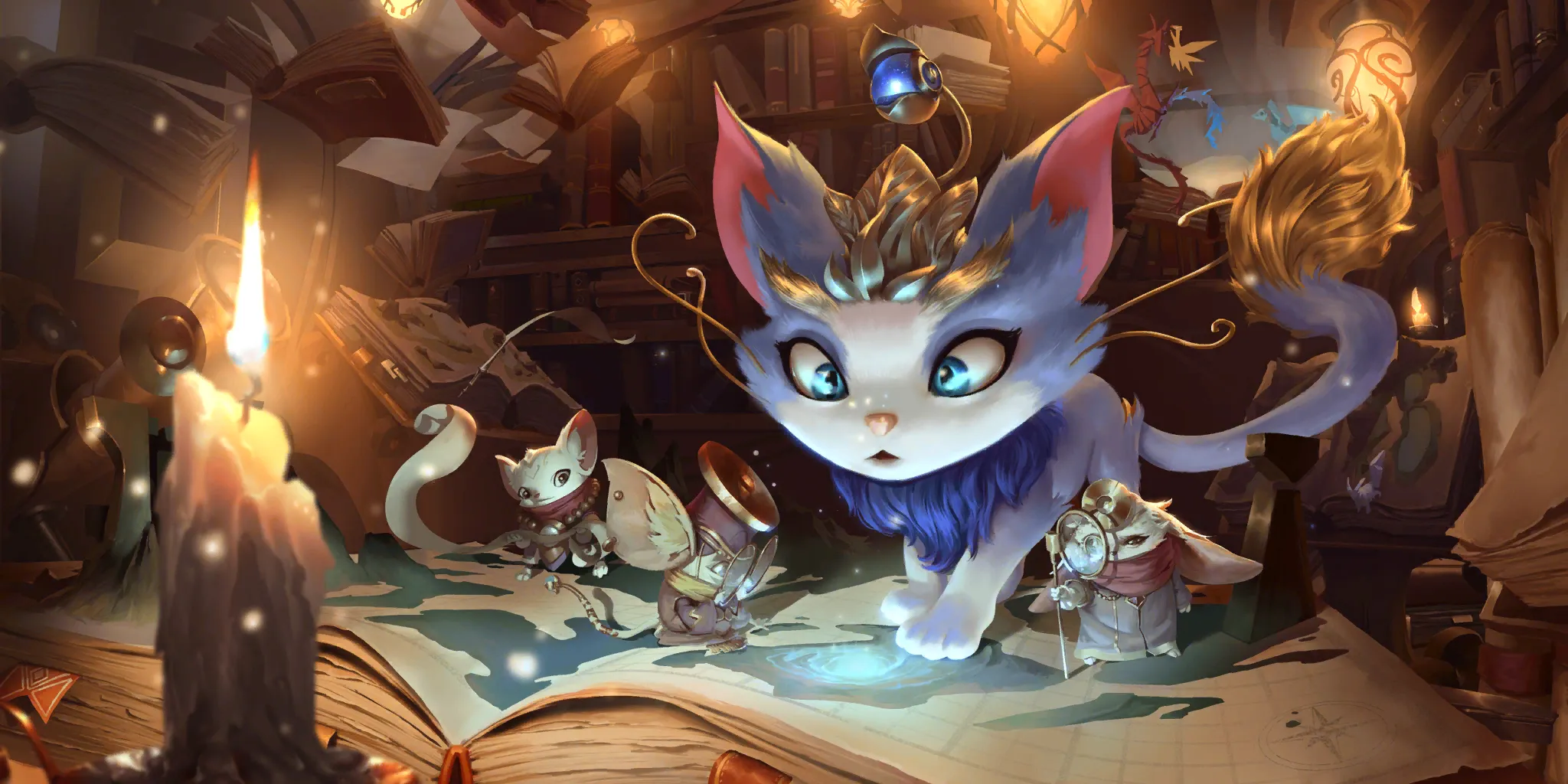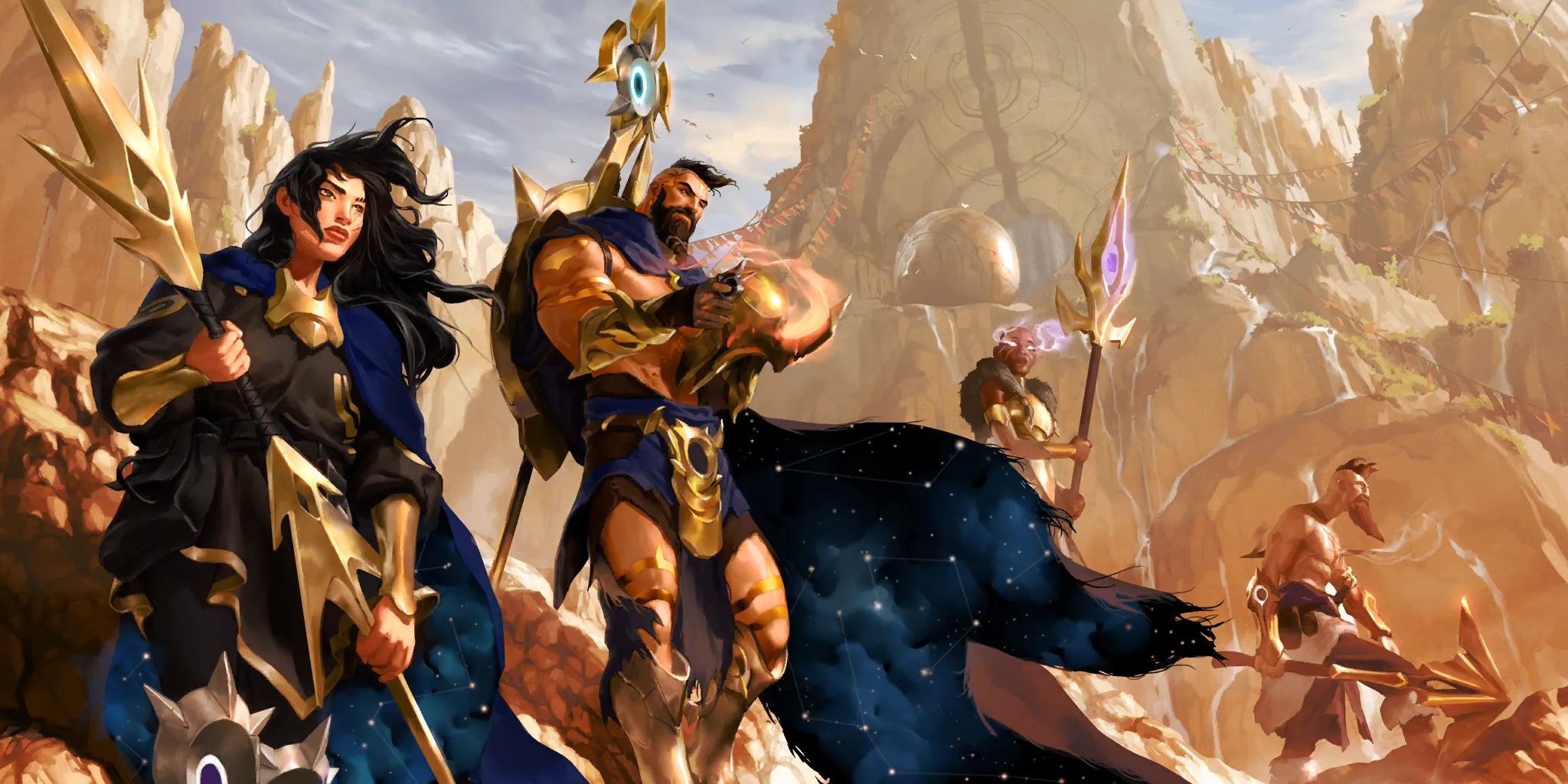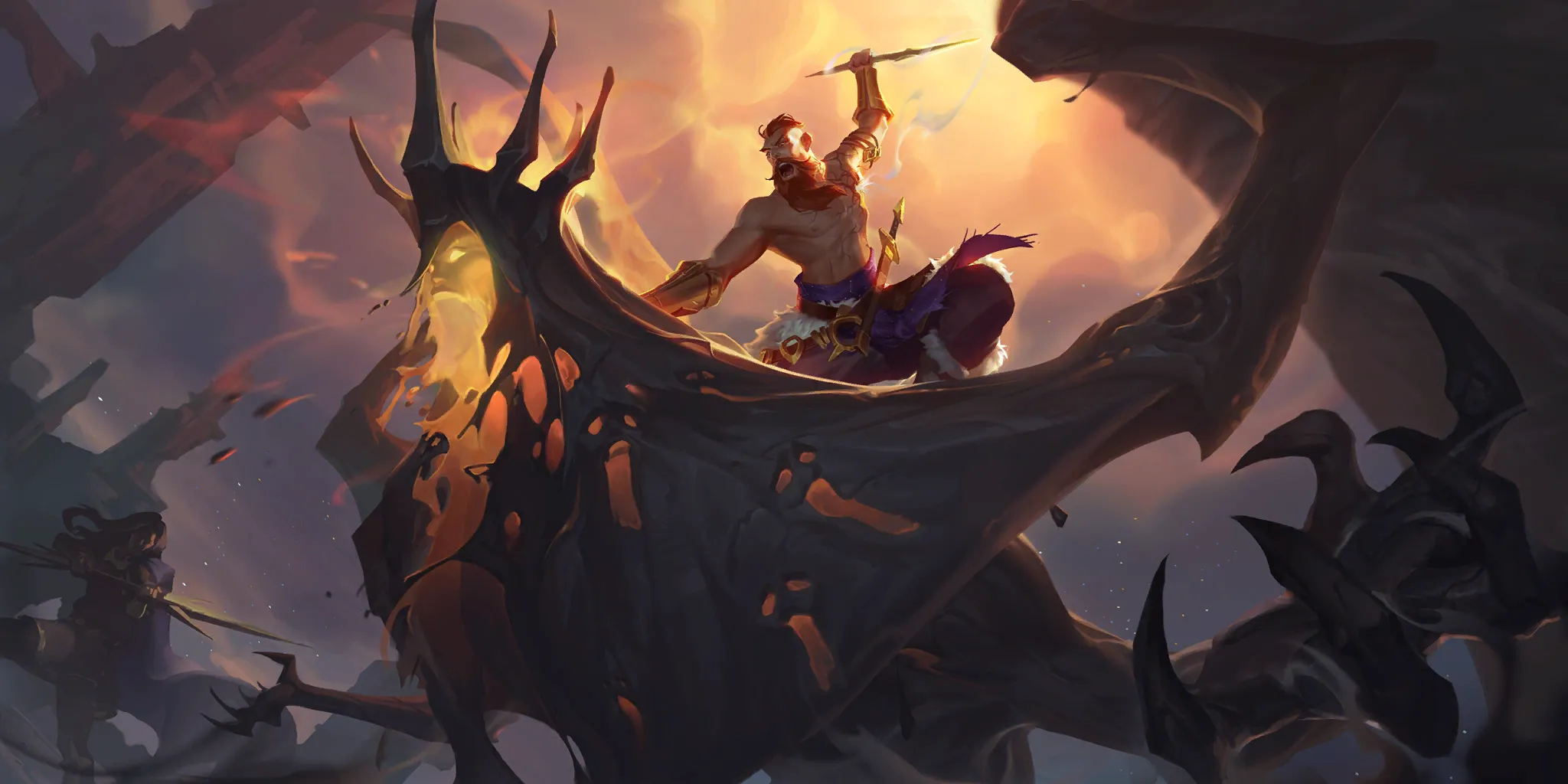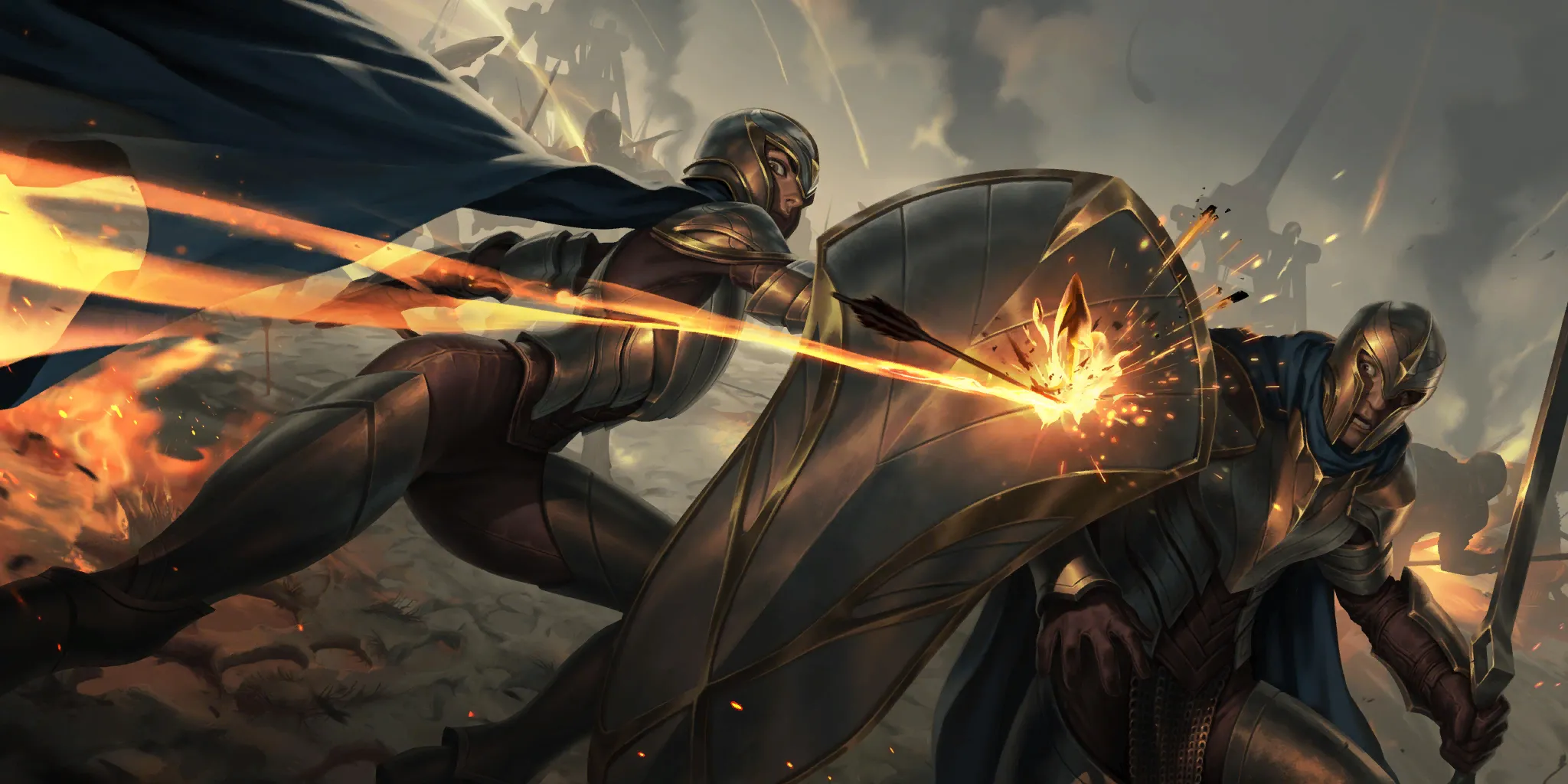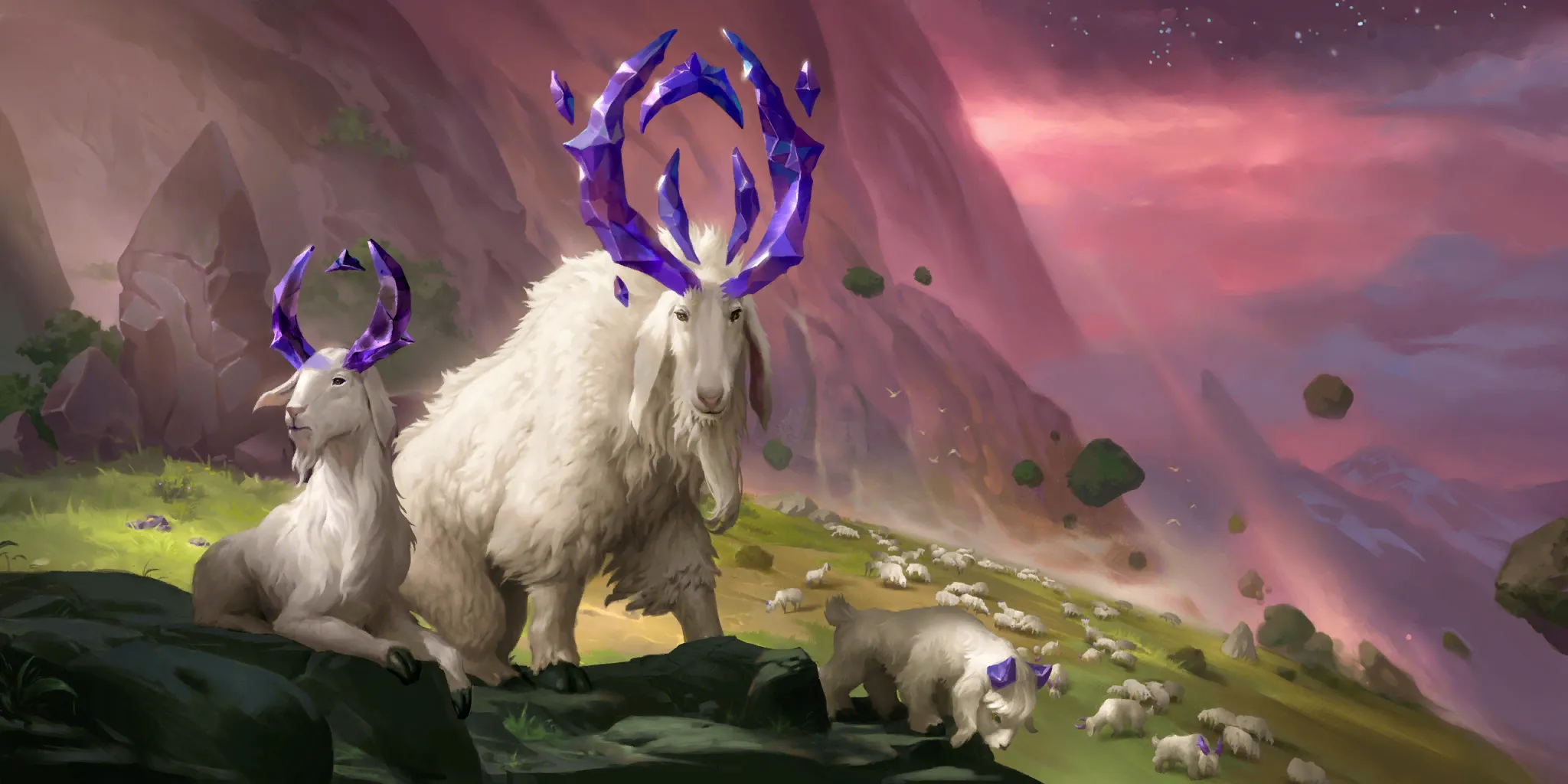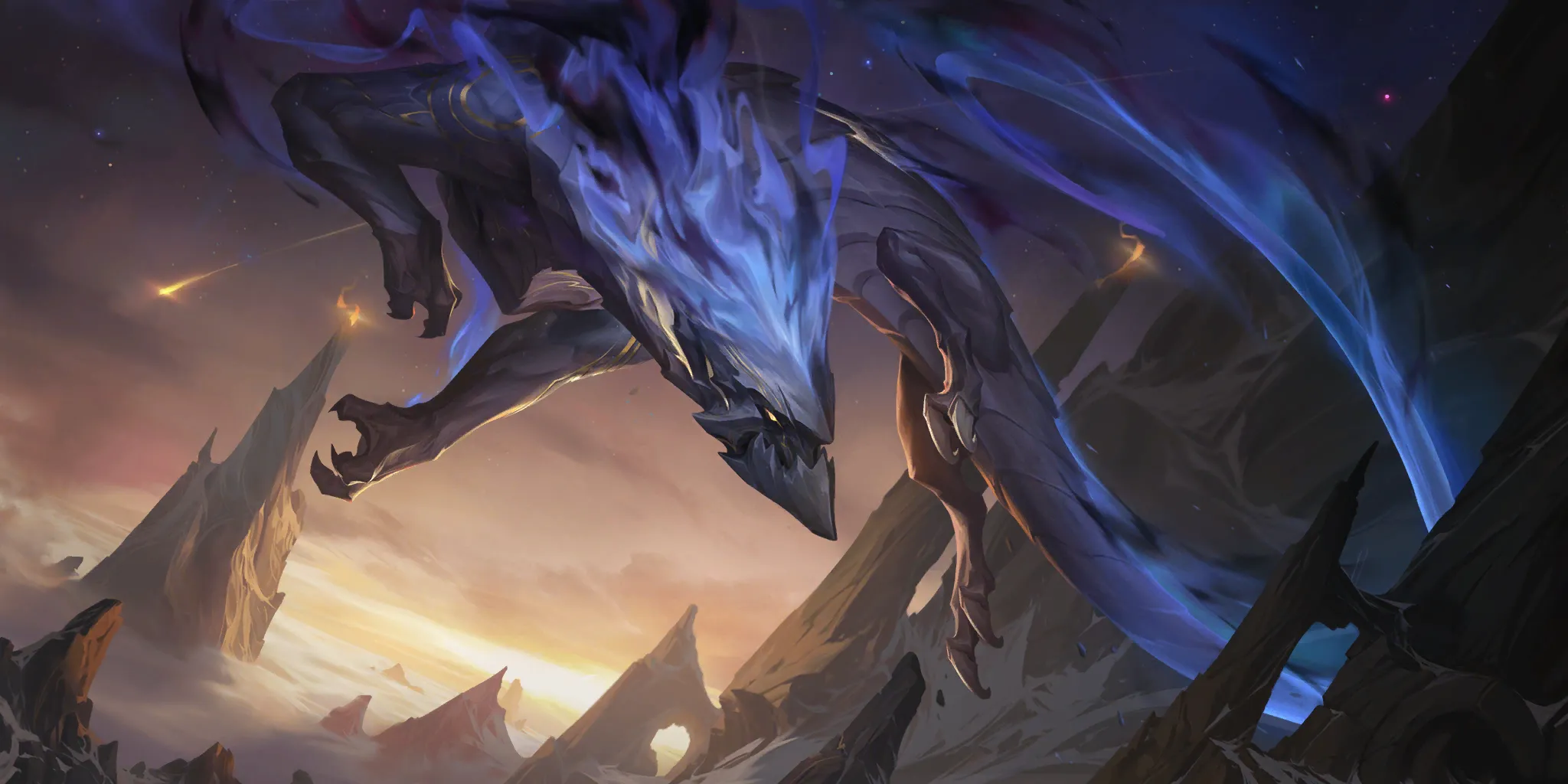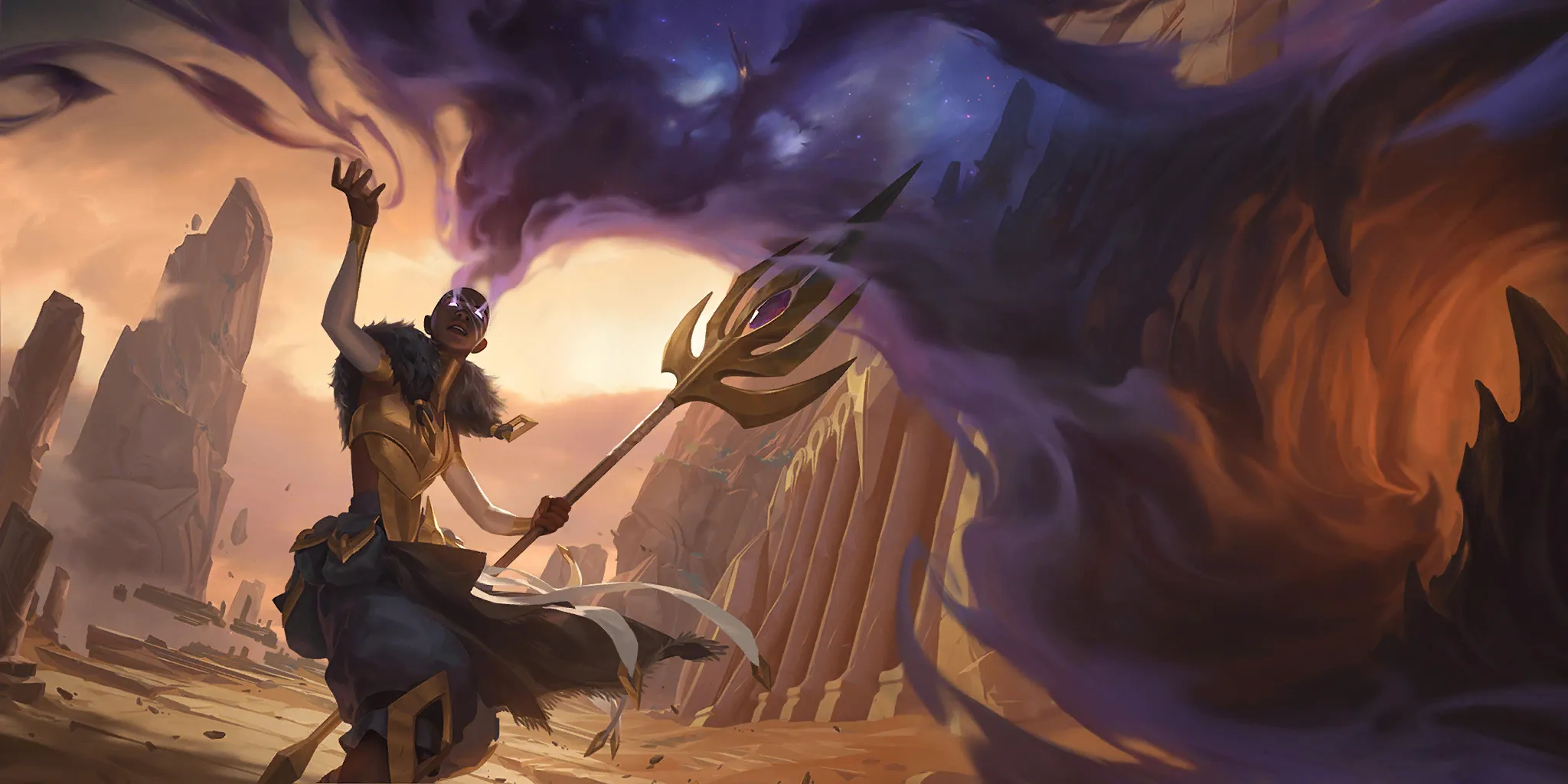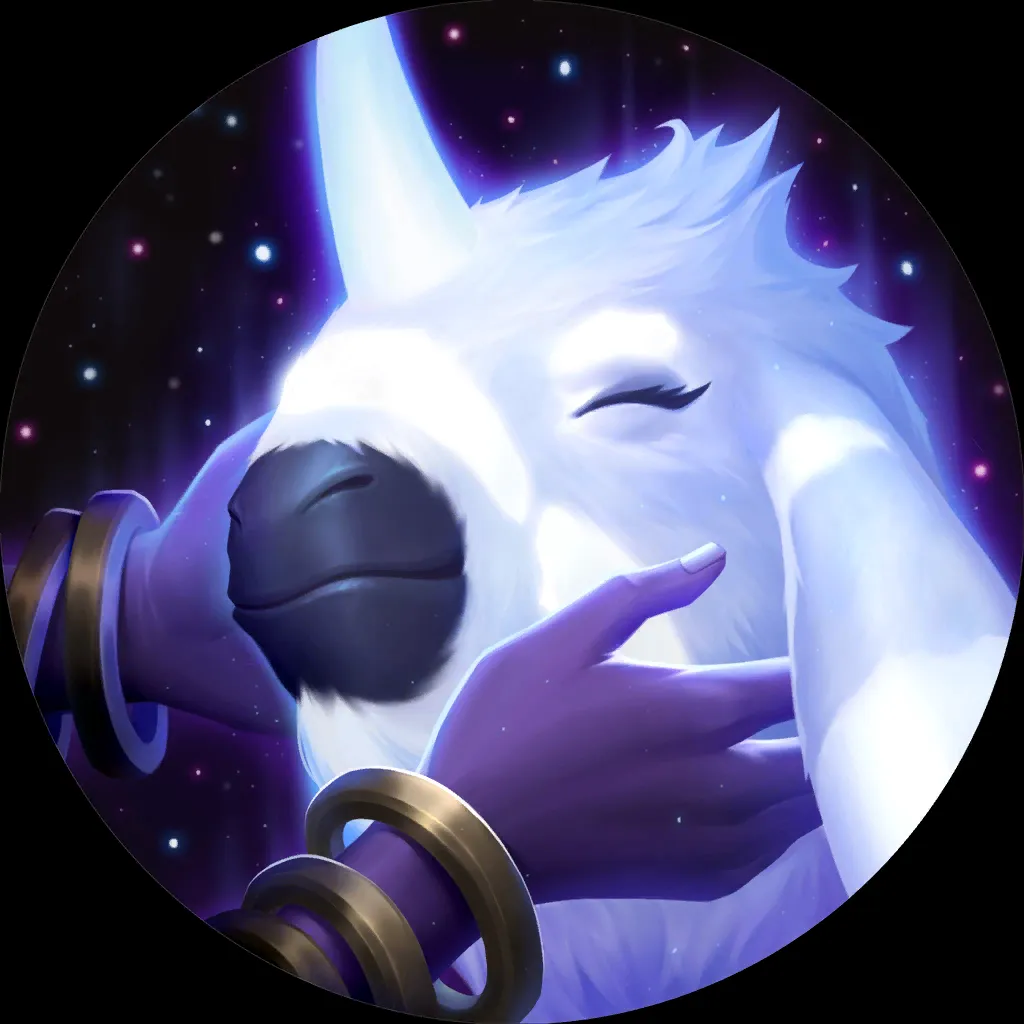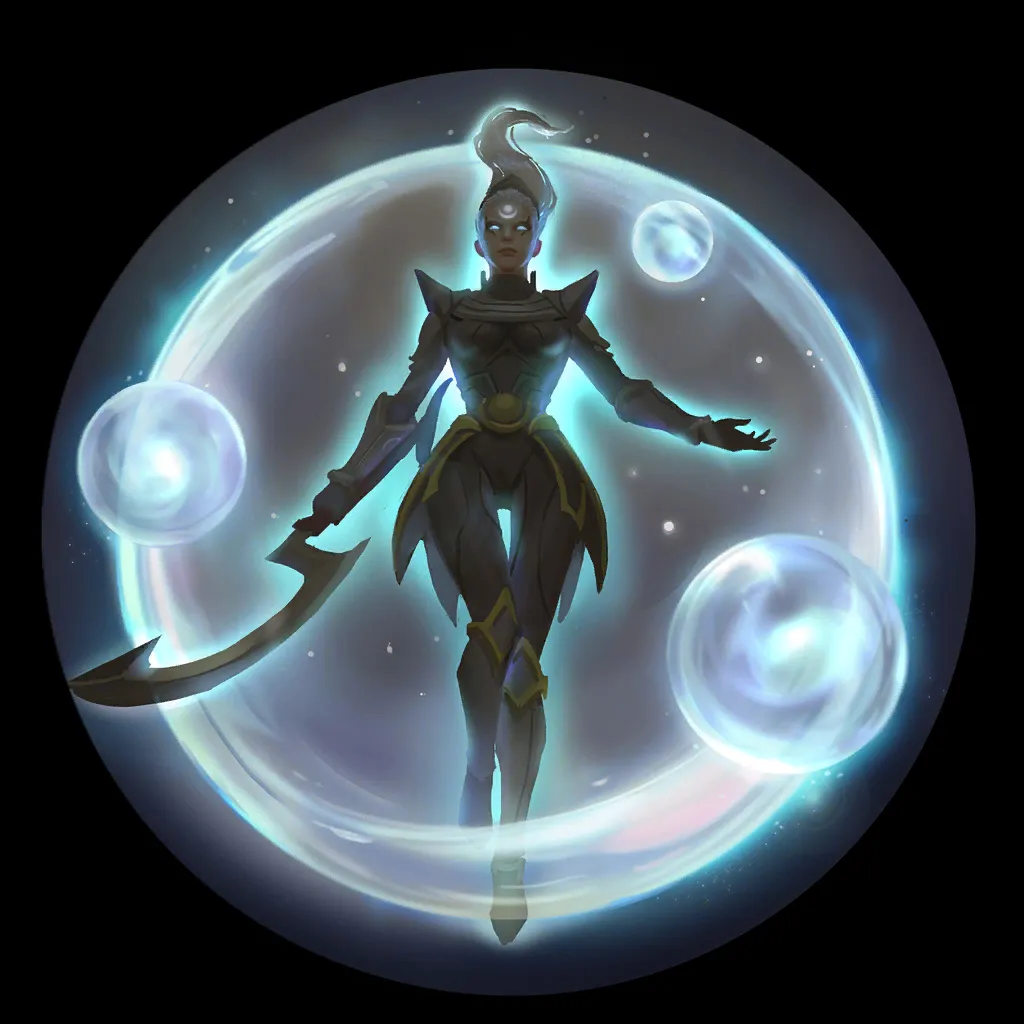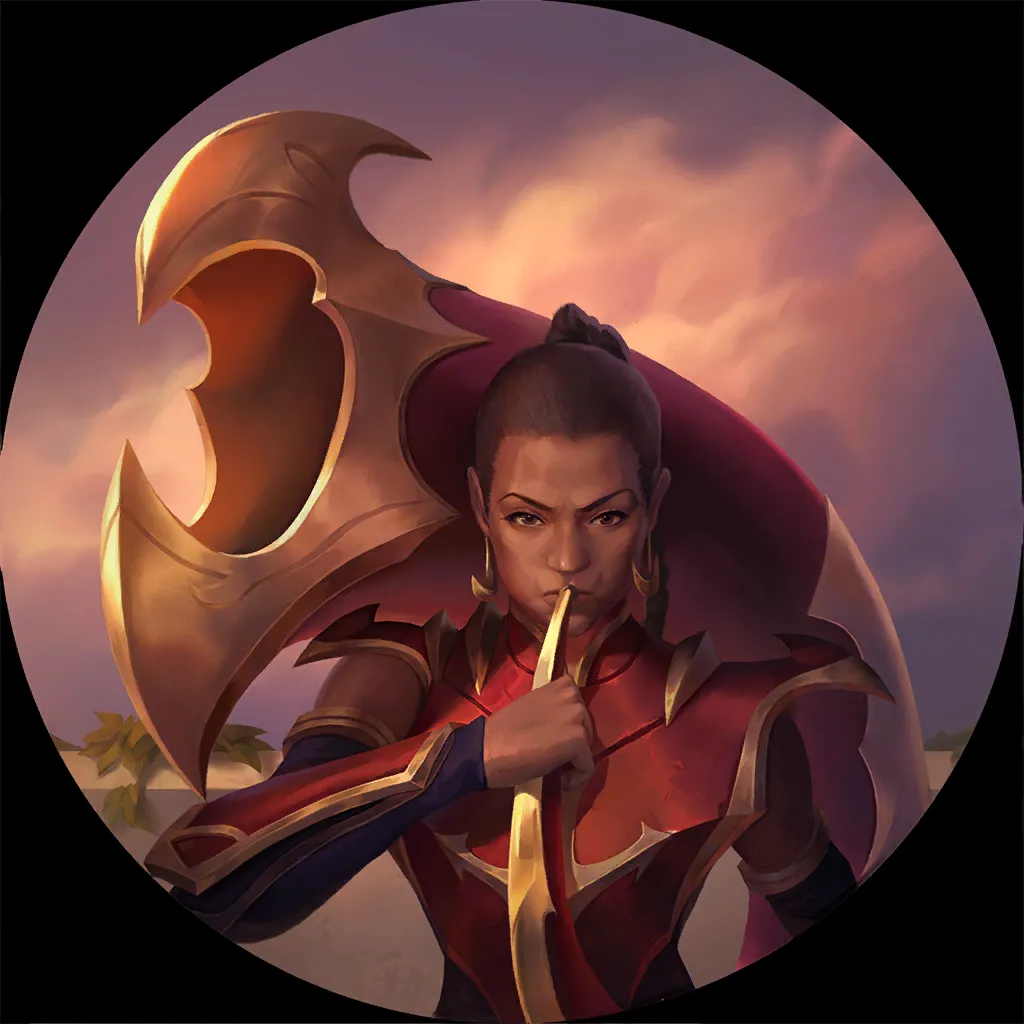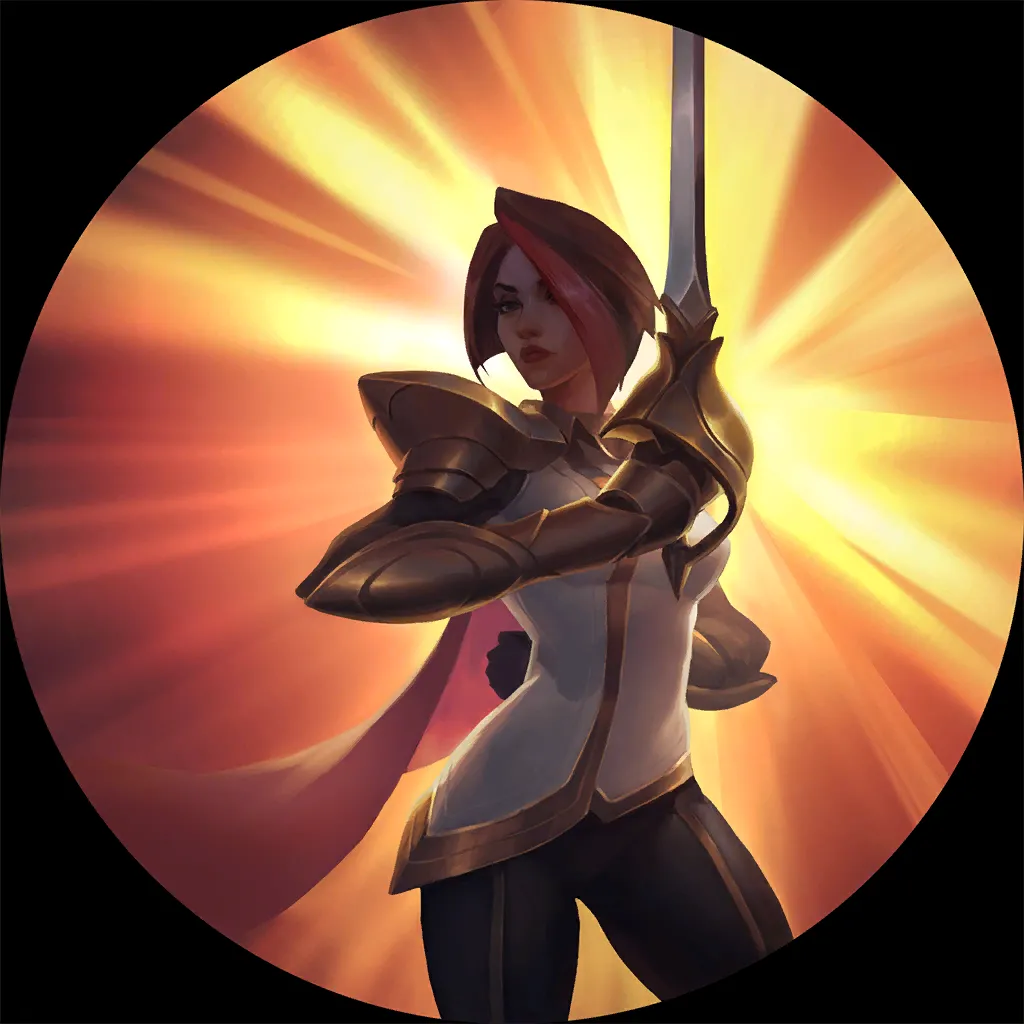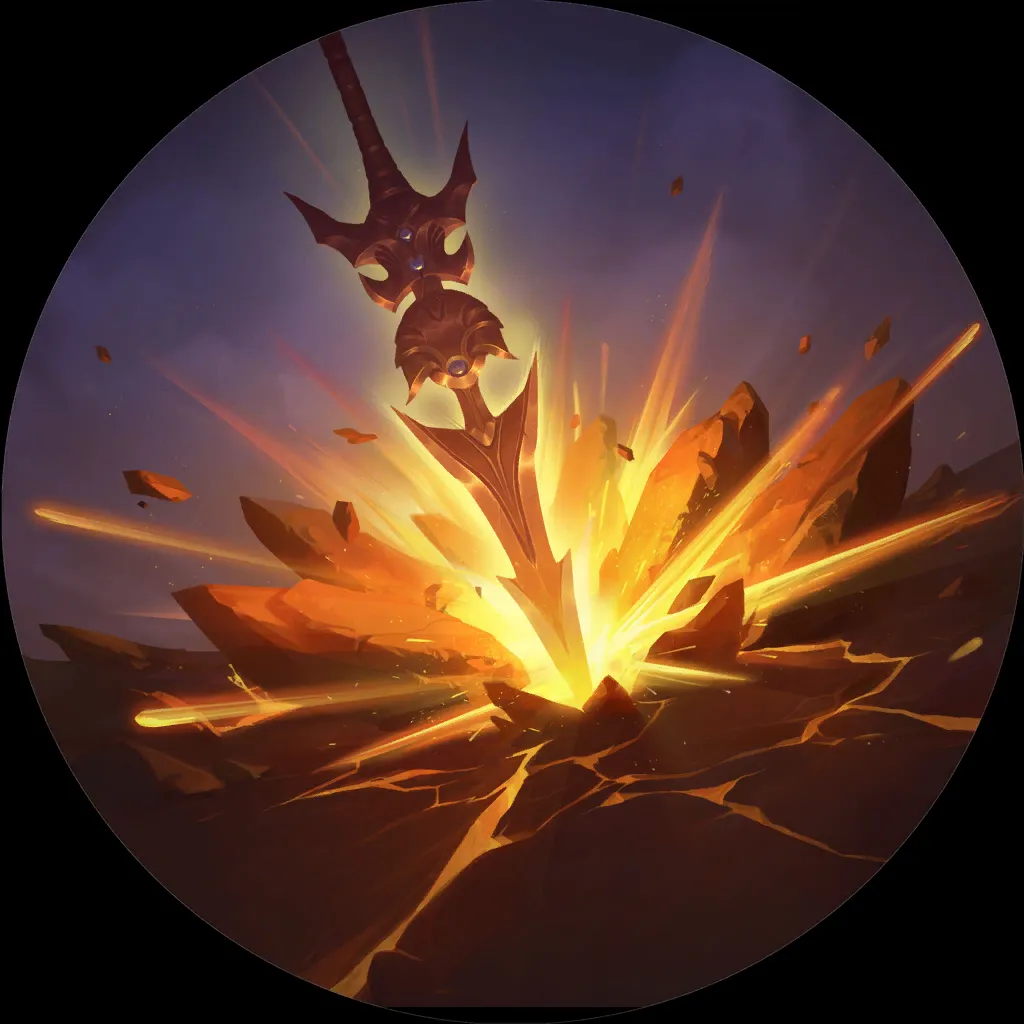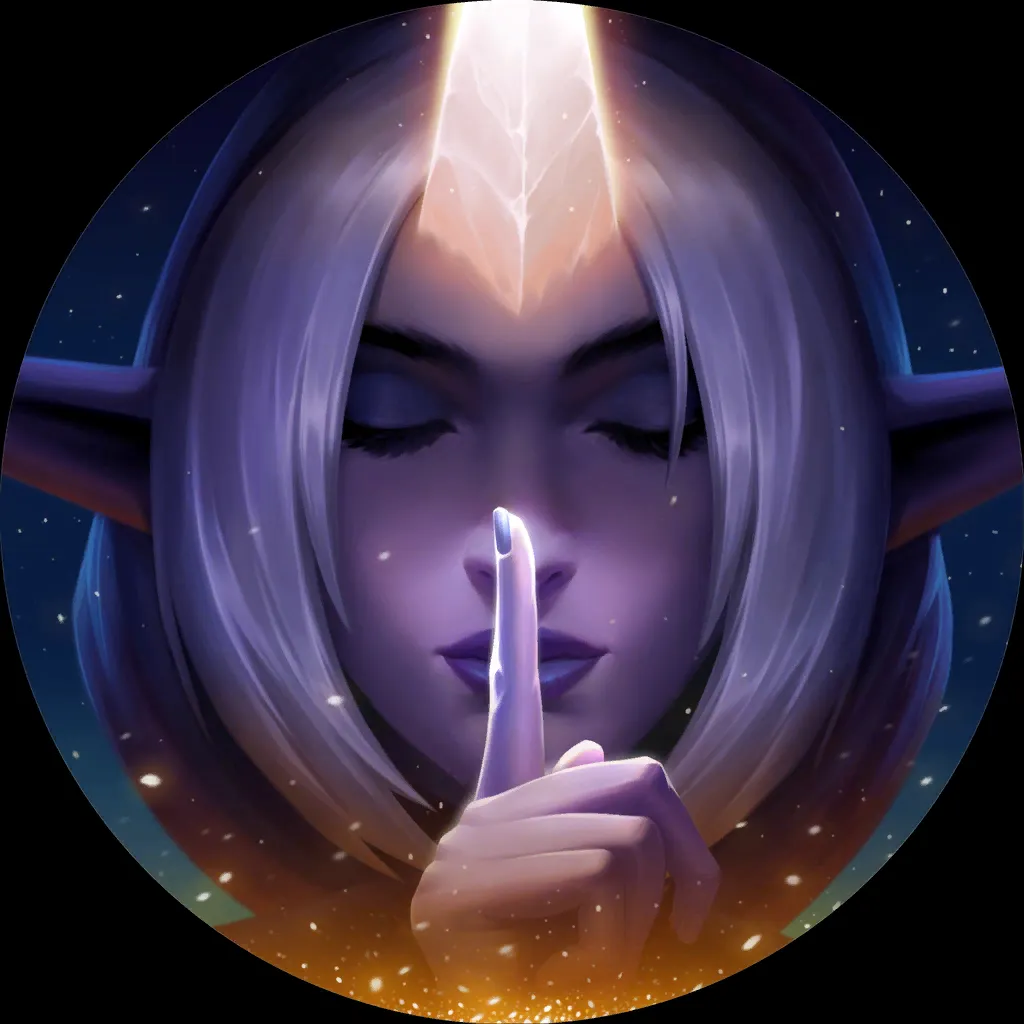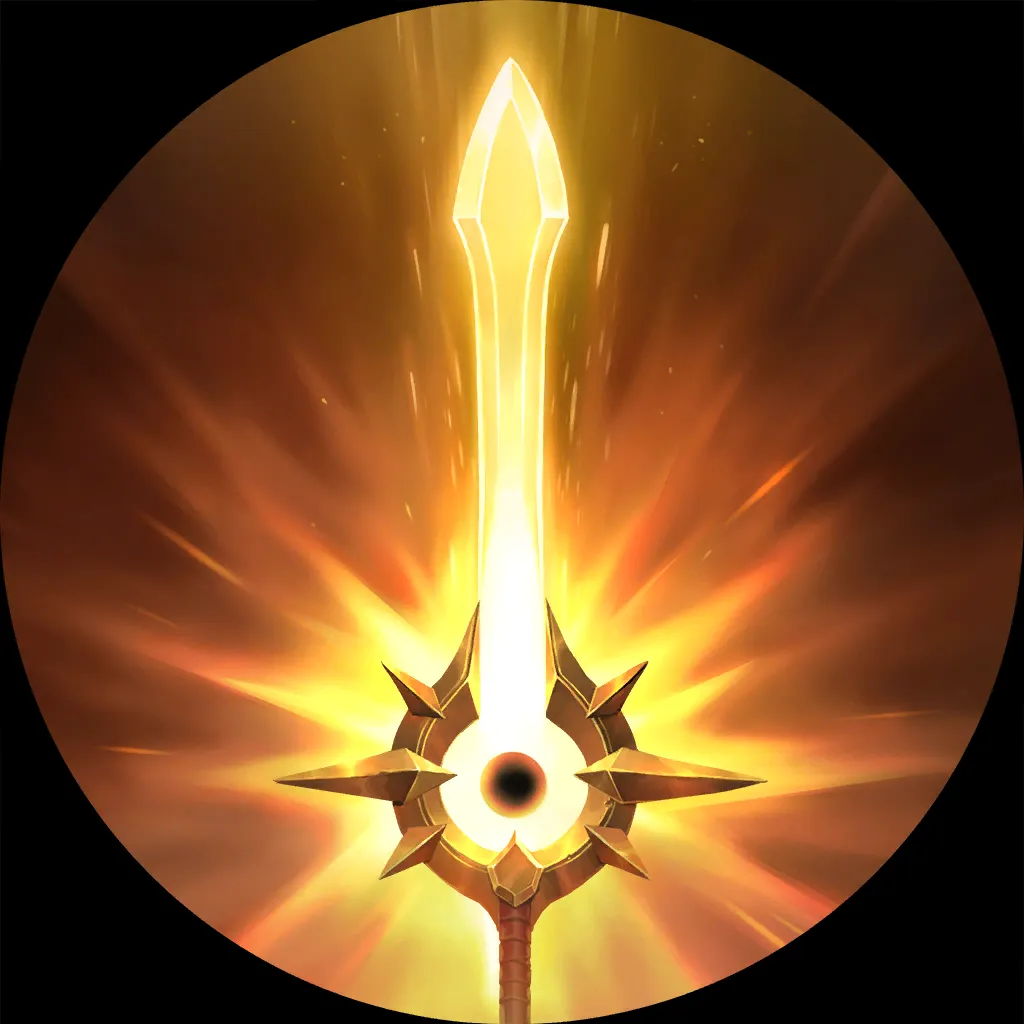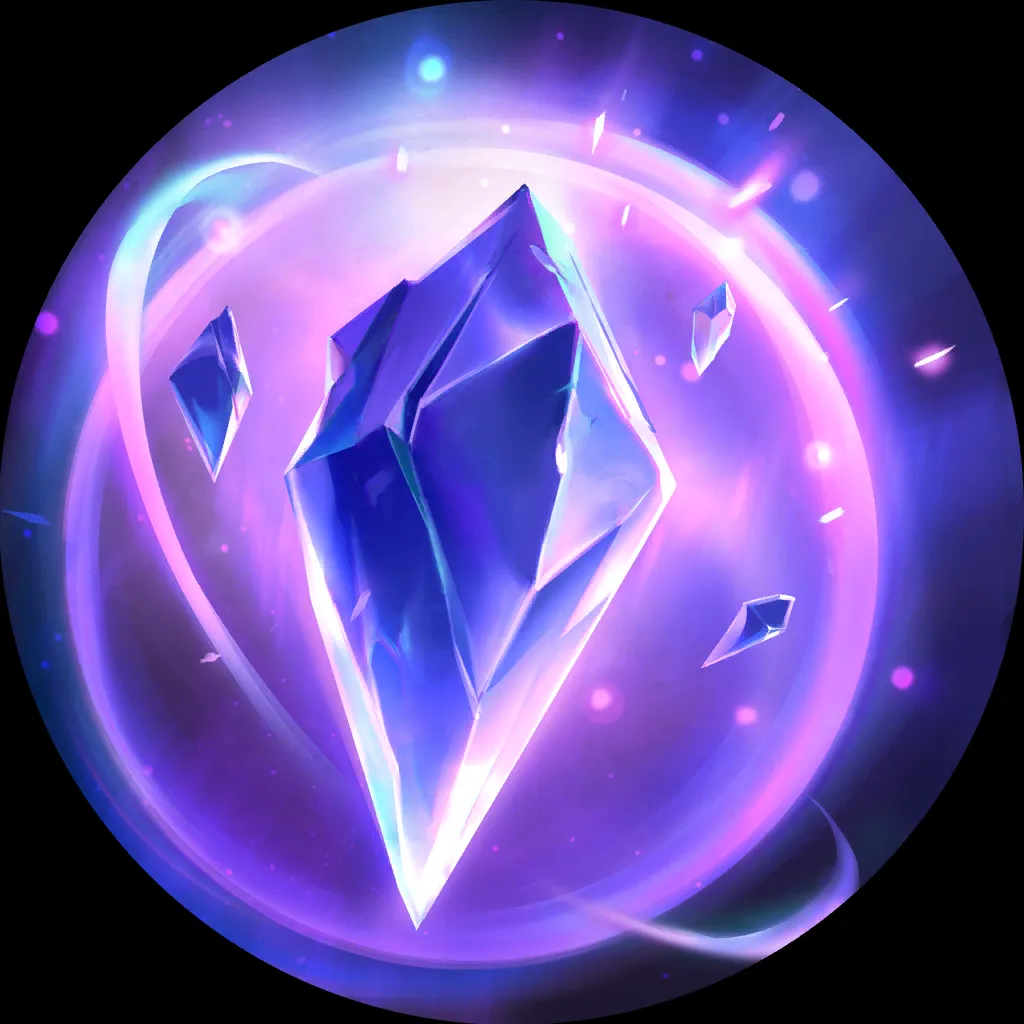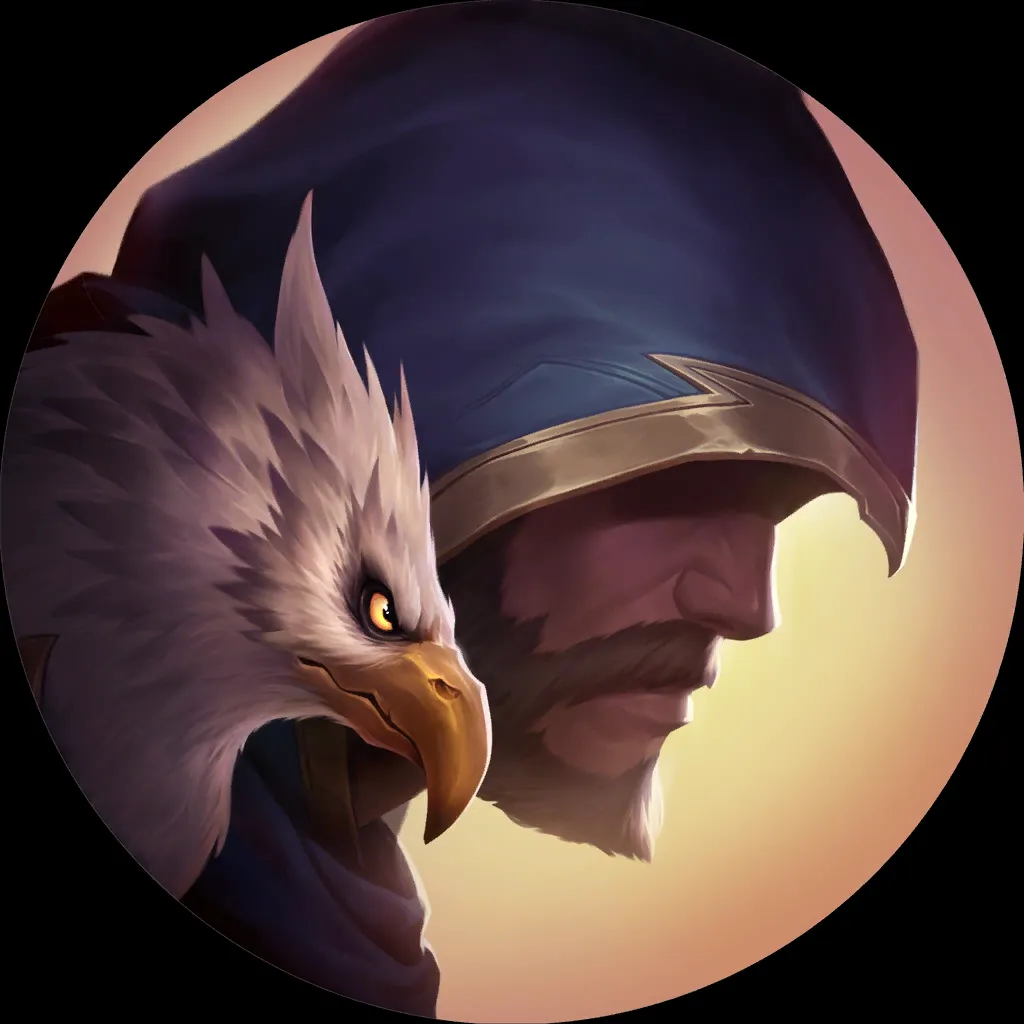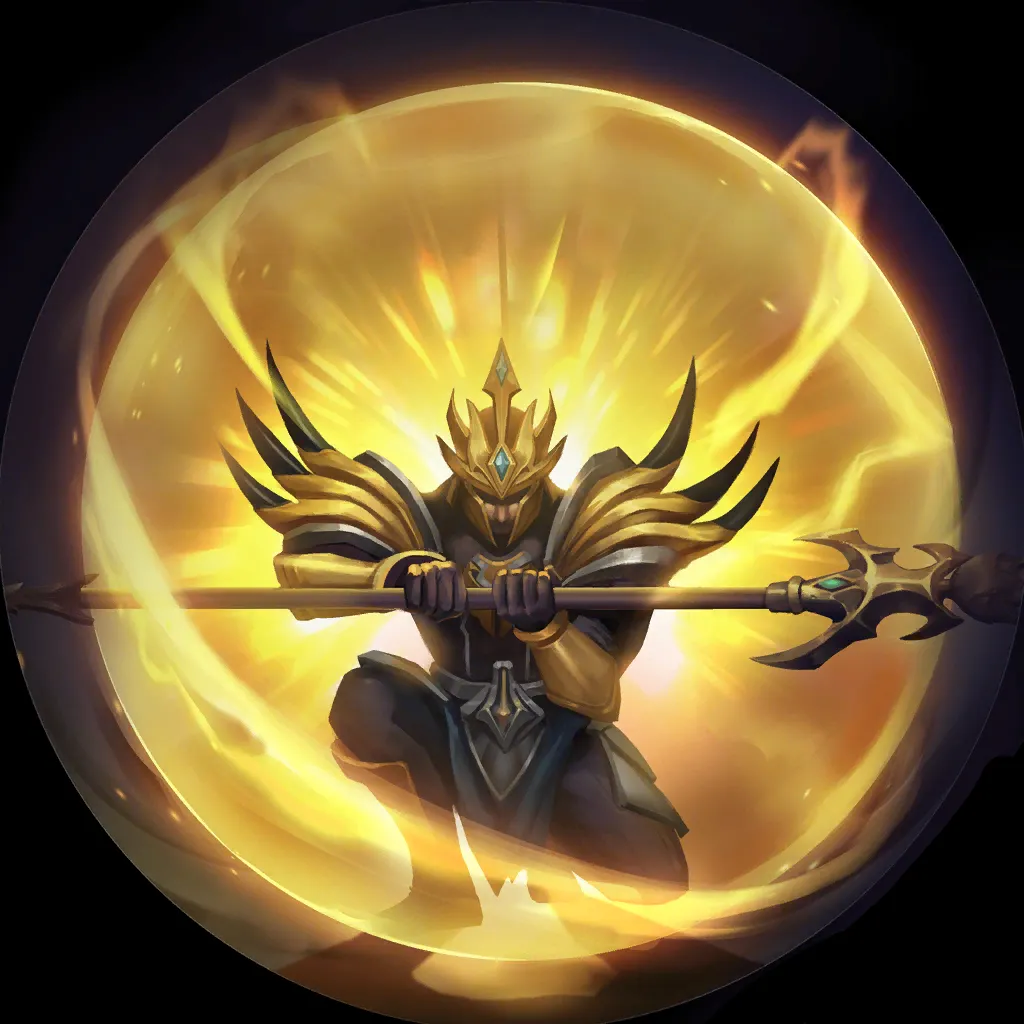 … which caused hectic deliberations among the wordsmiths about who to send forth.
MonteXristo was confident than his Gnarlines tech would prove superior in this encounter, in spite of matchup data stating otherwise:
Monte's confidence finally swayed the scribes, and he met Tako with:
6
5
9
20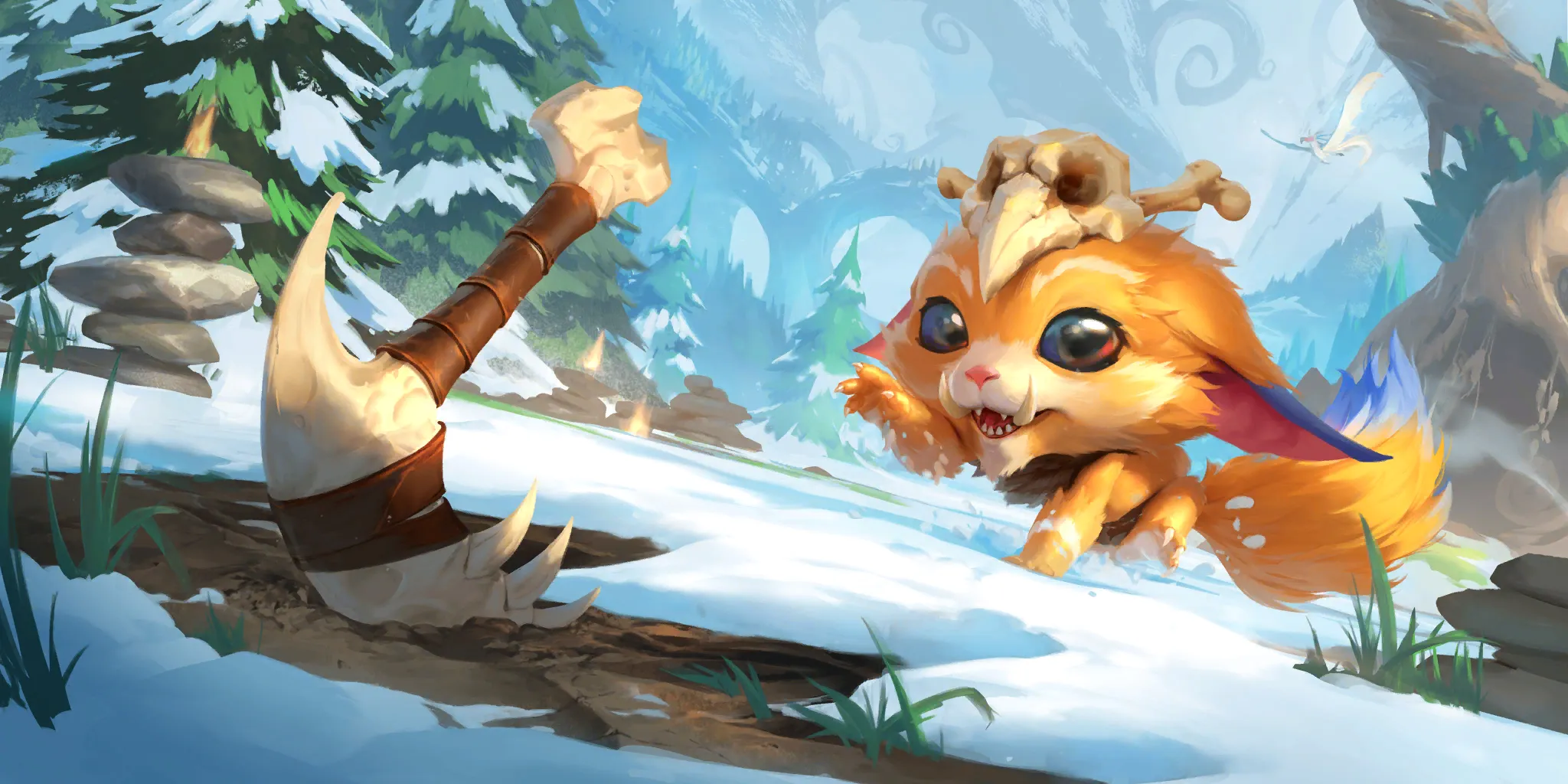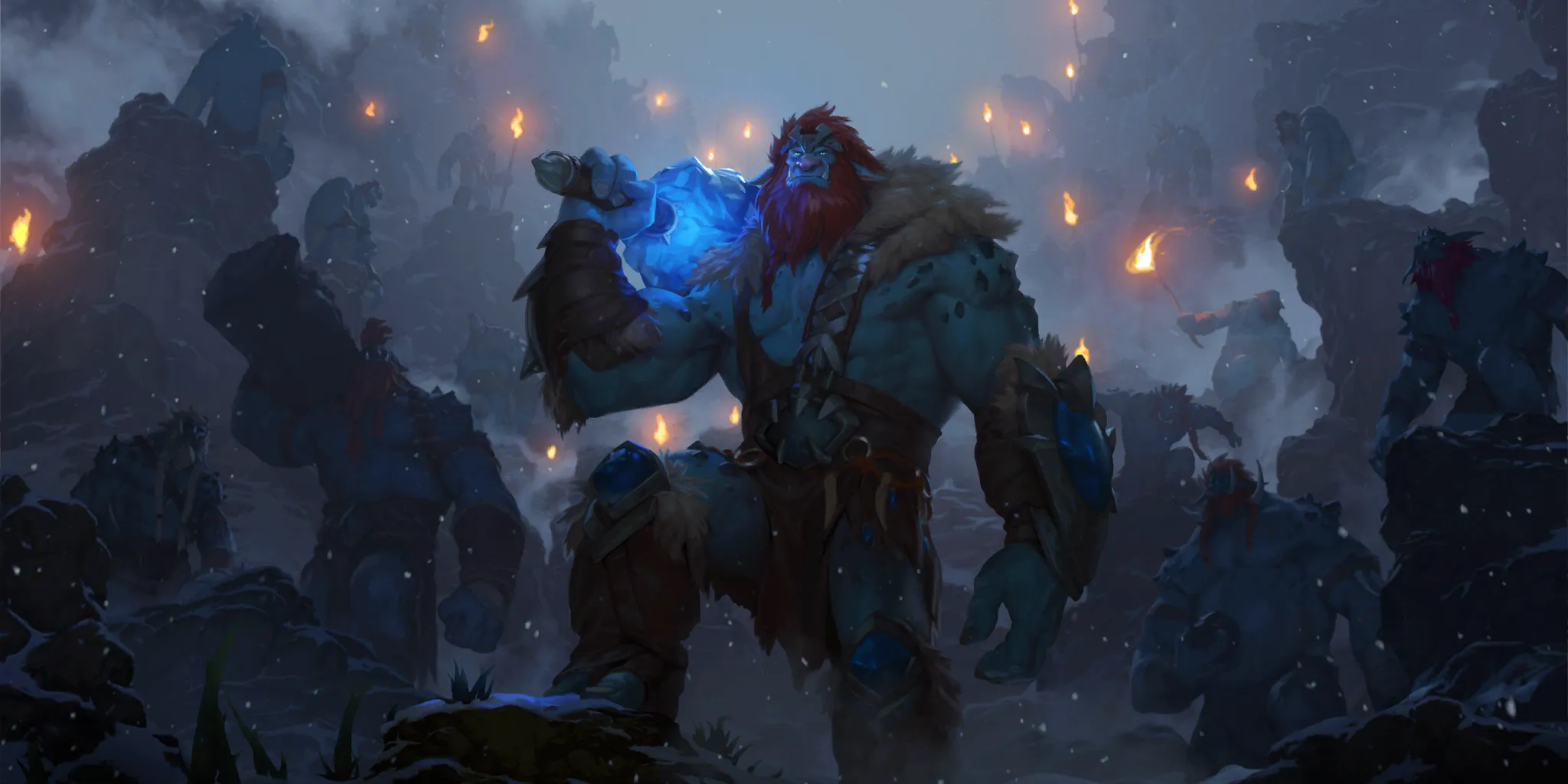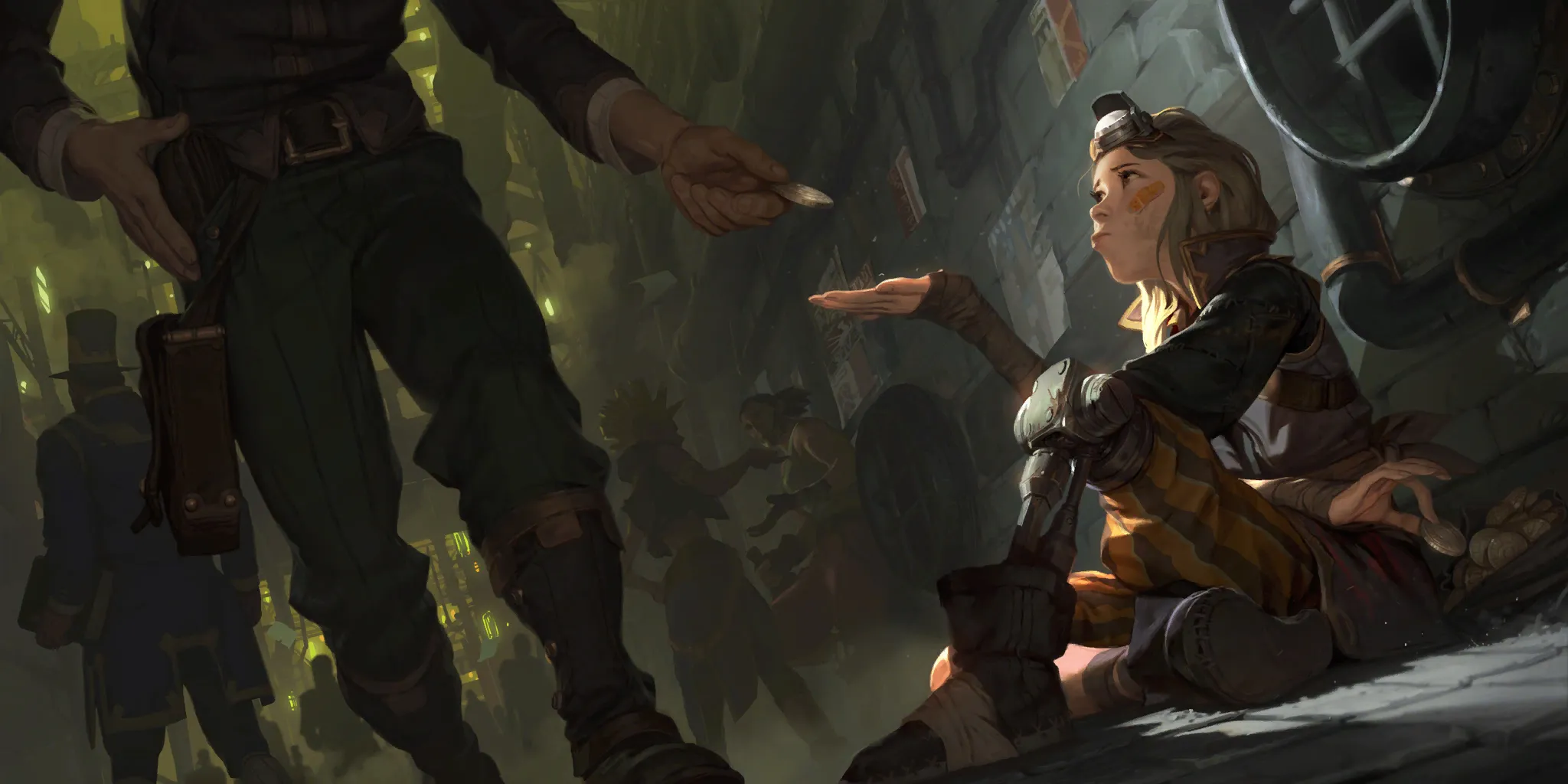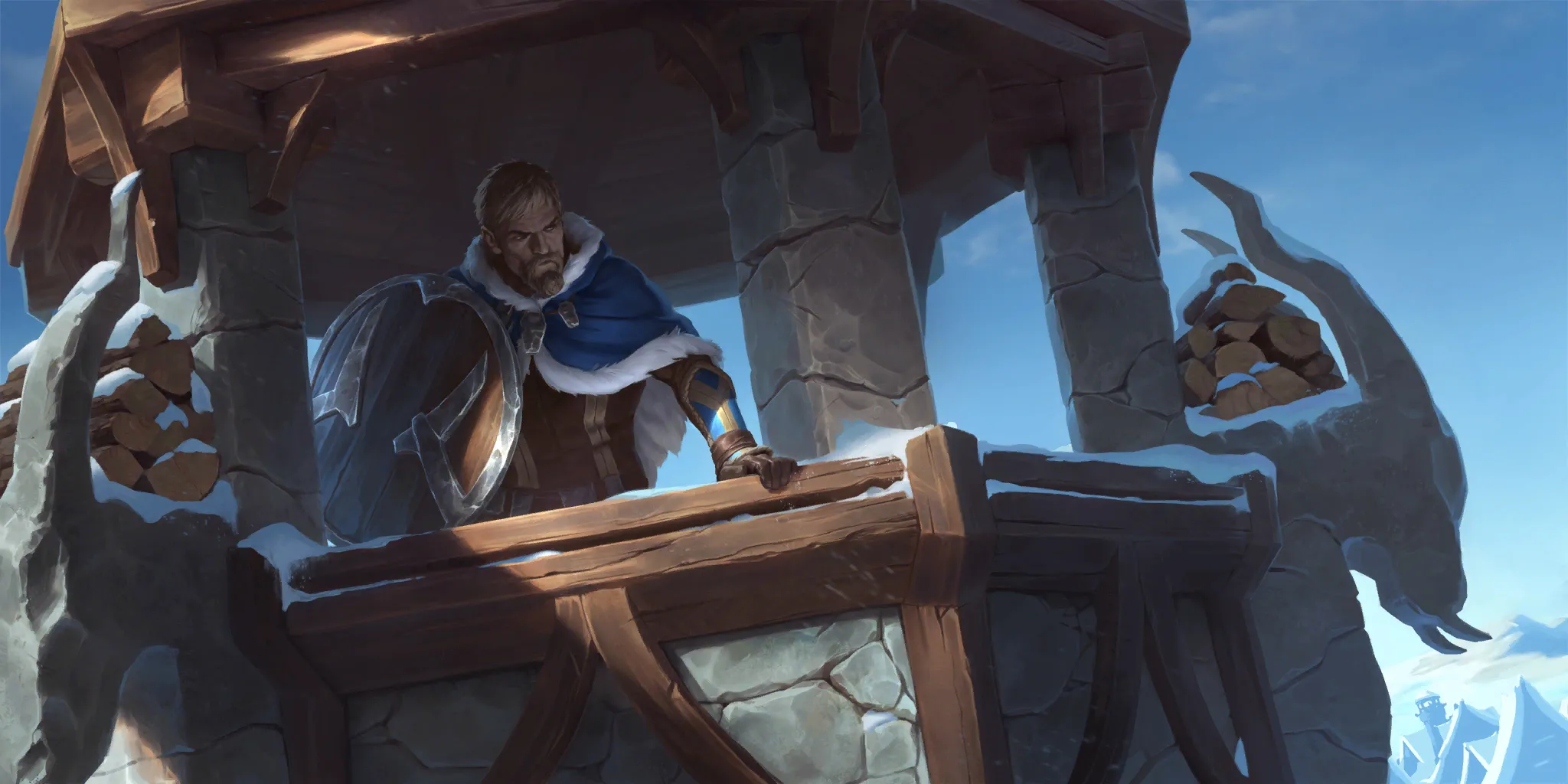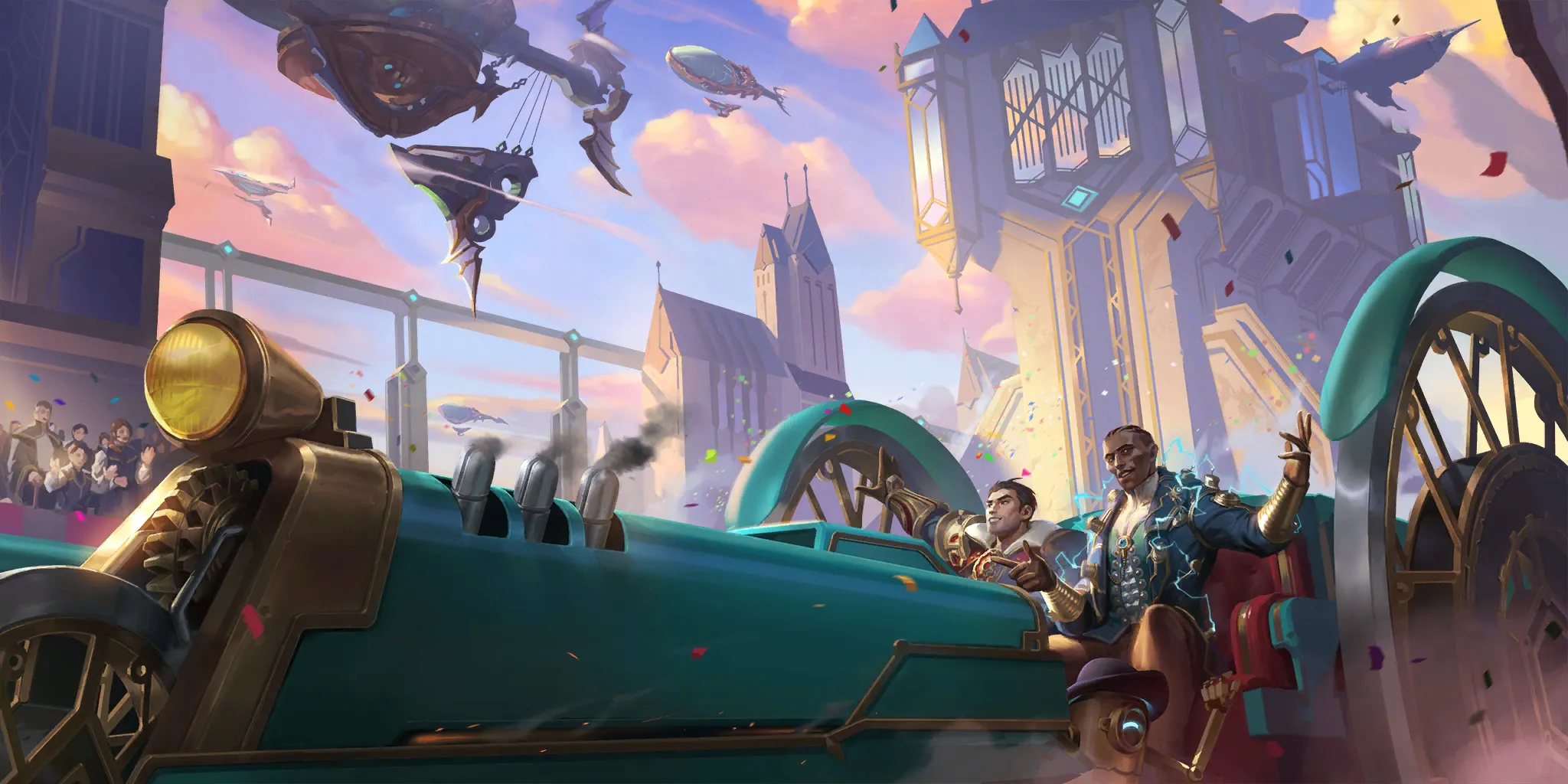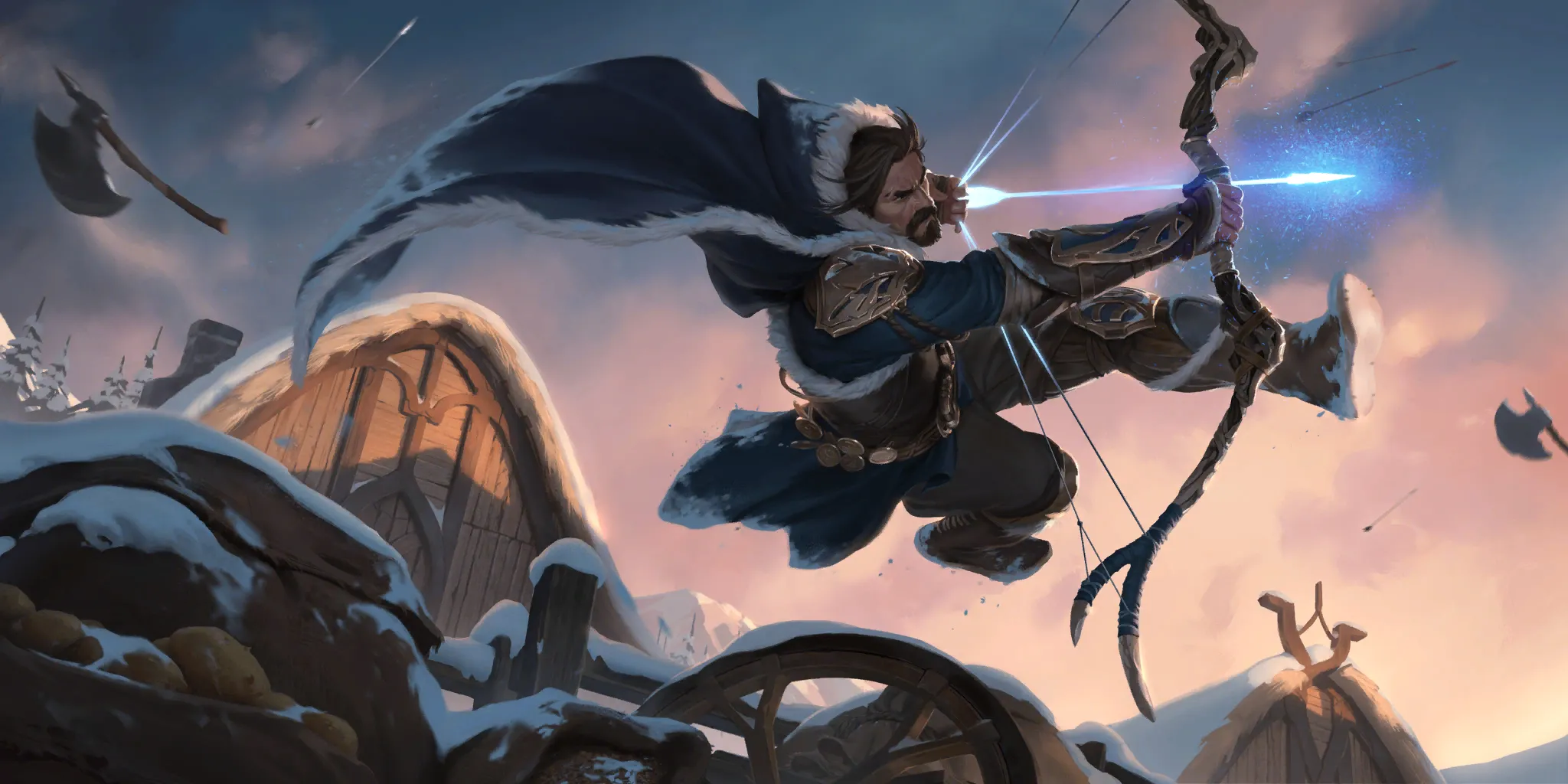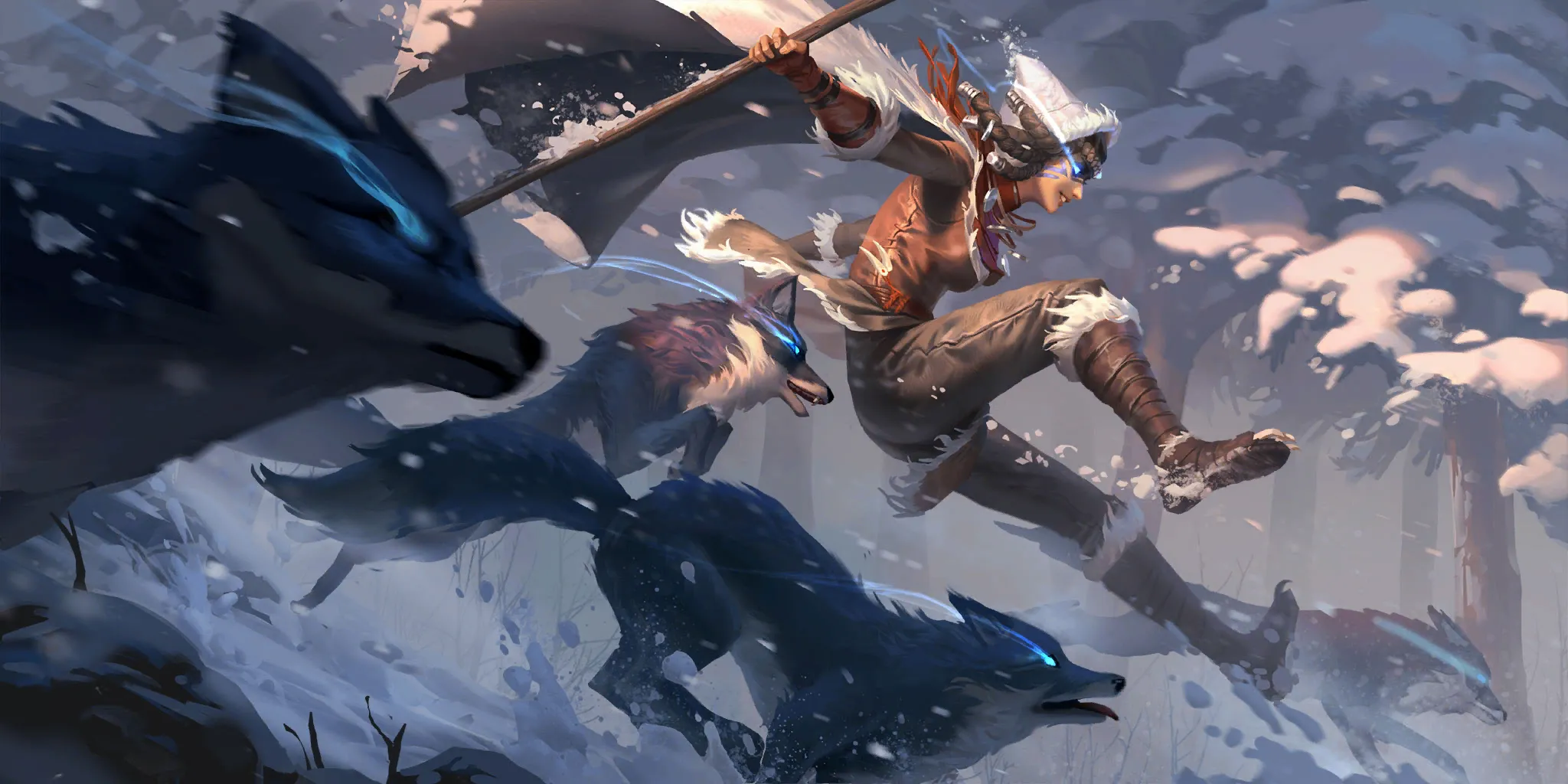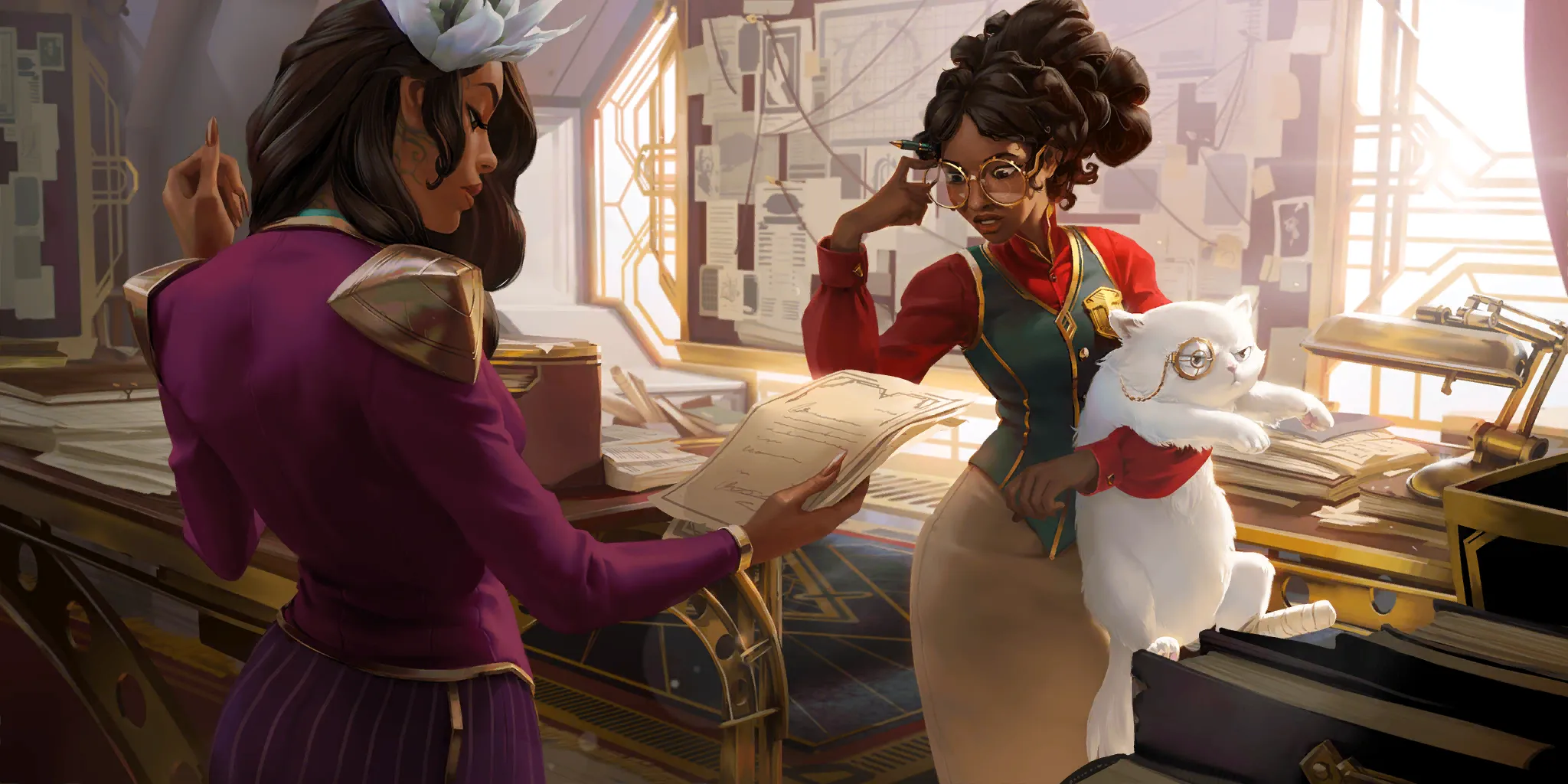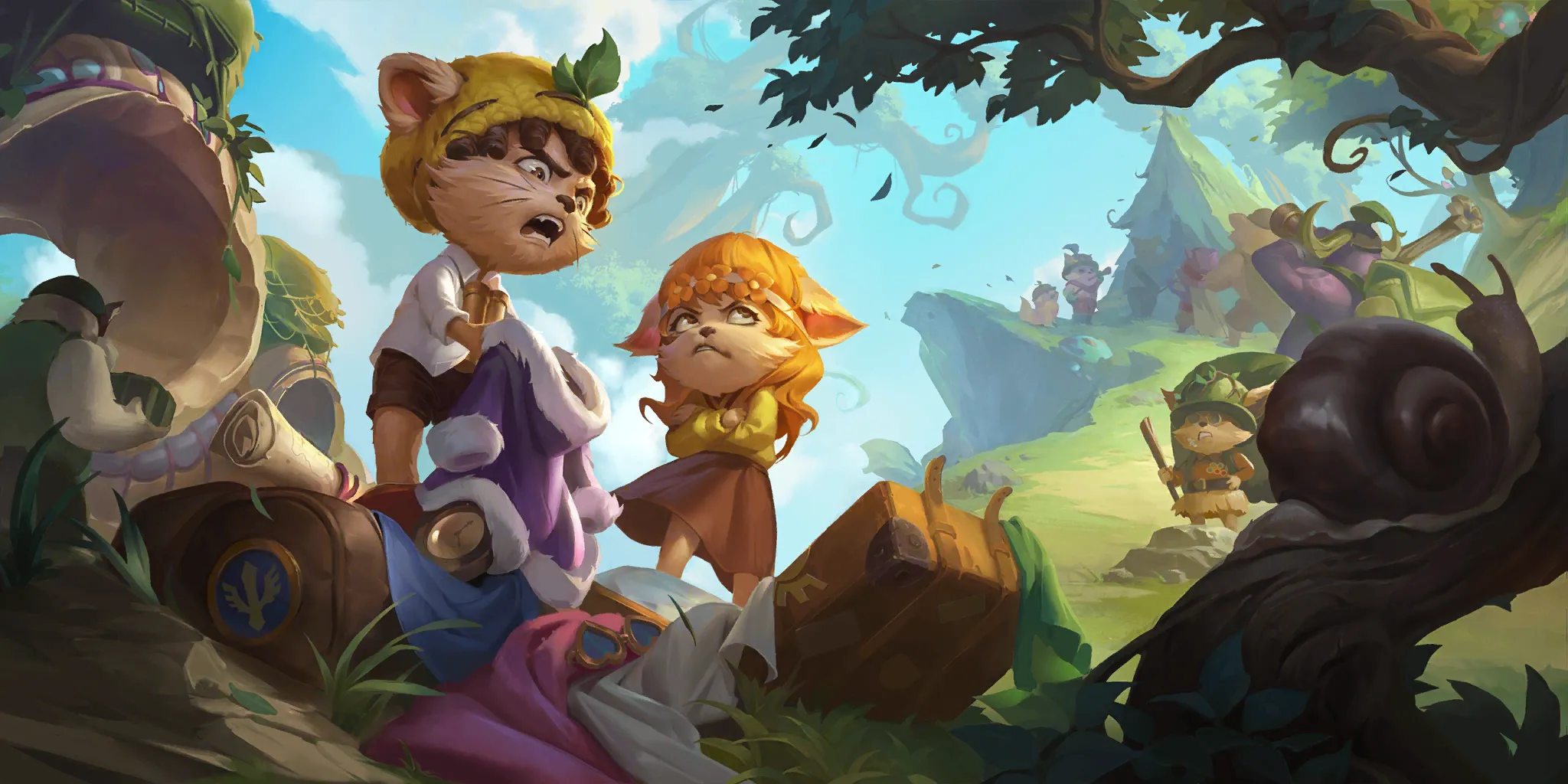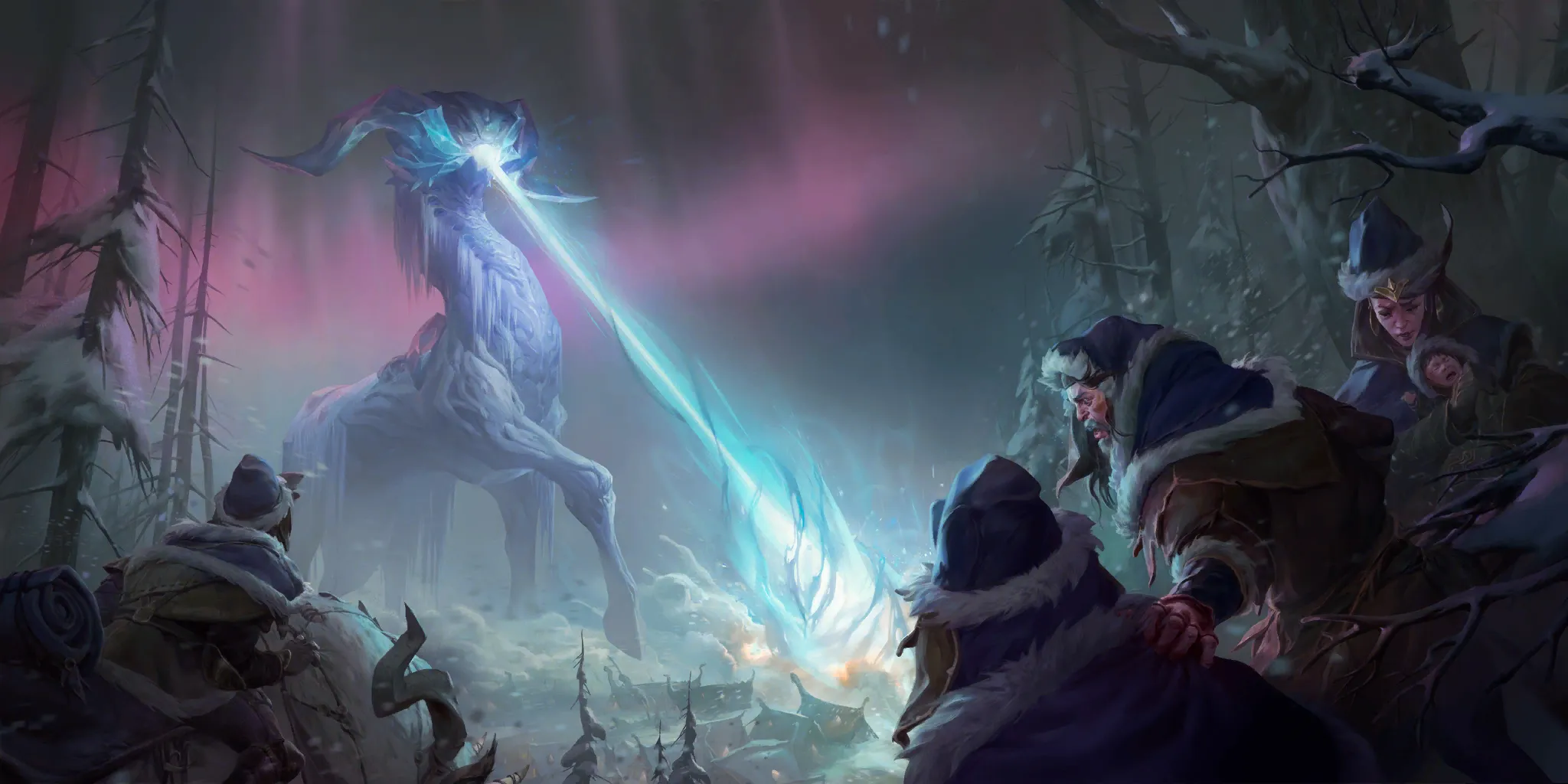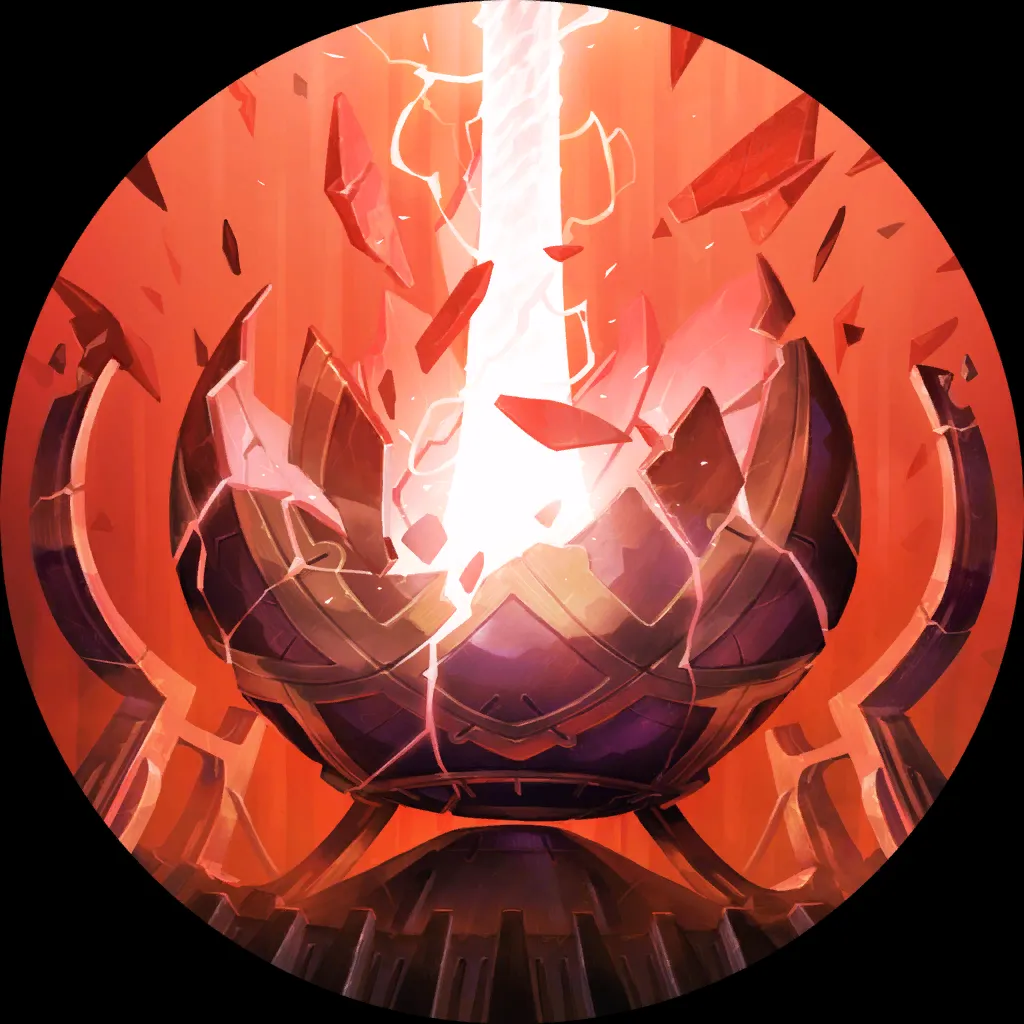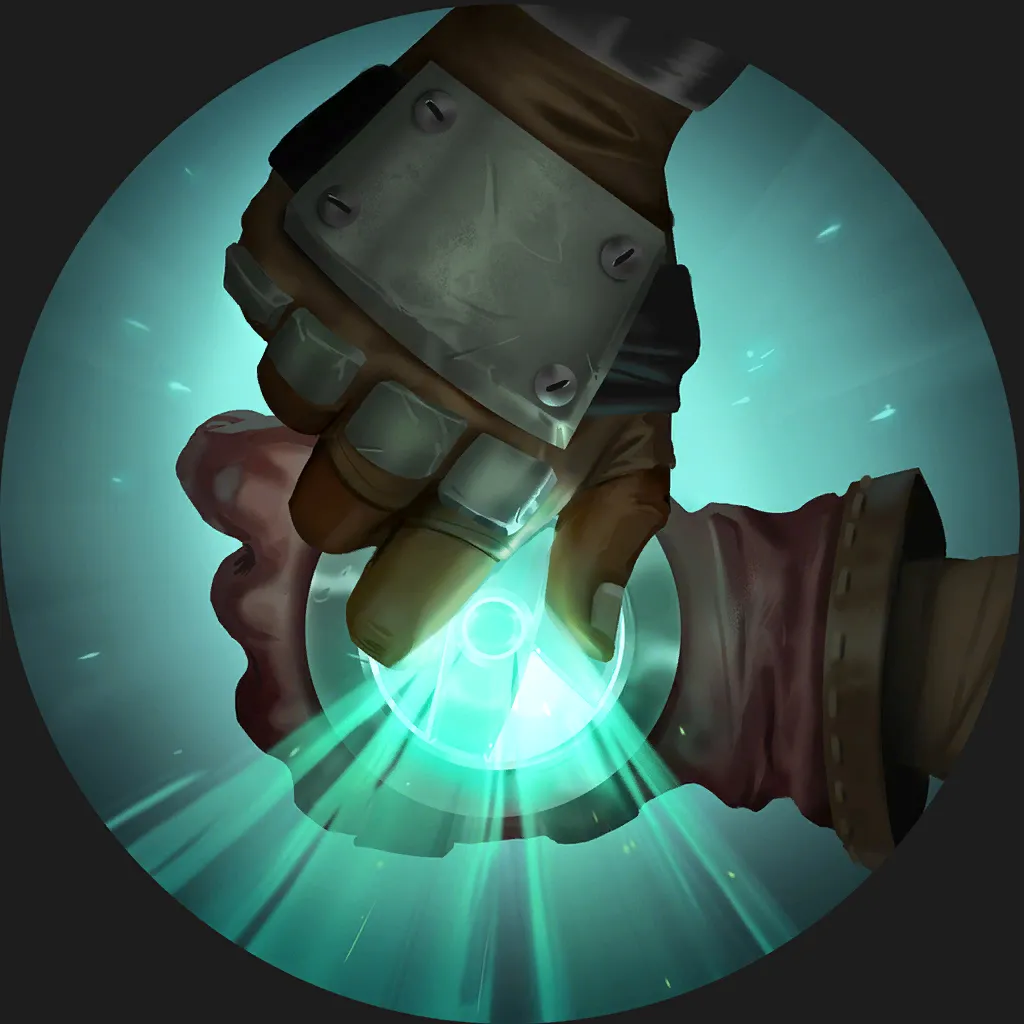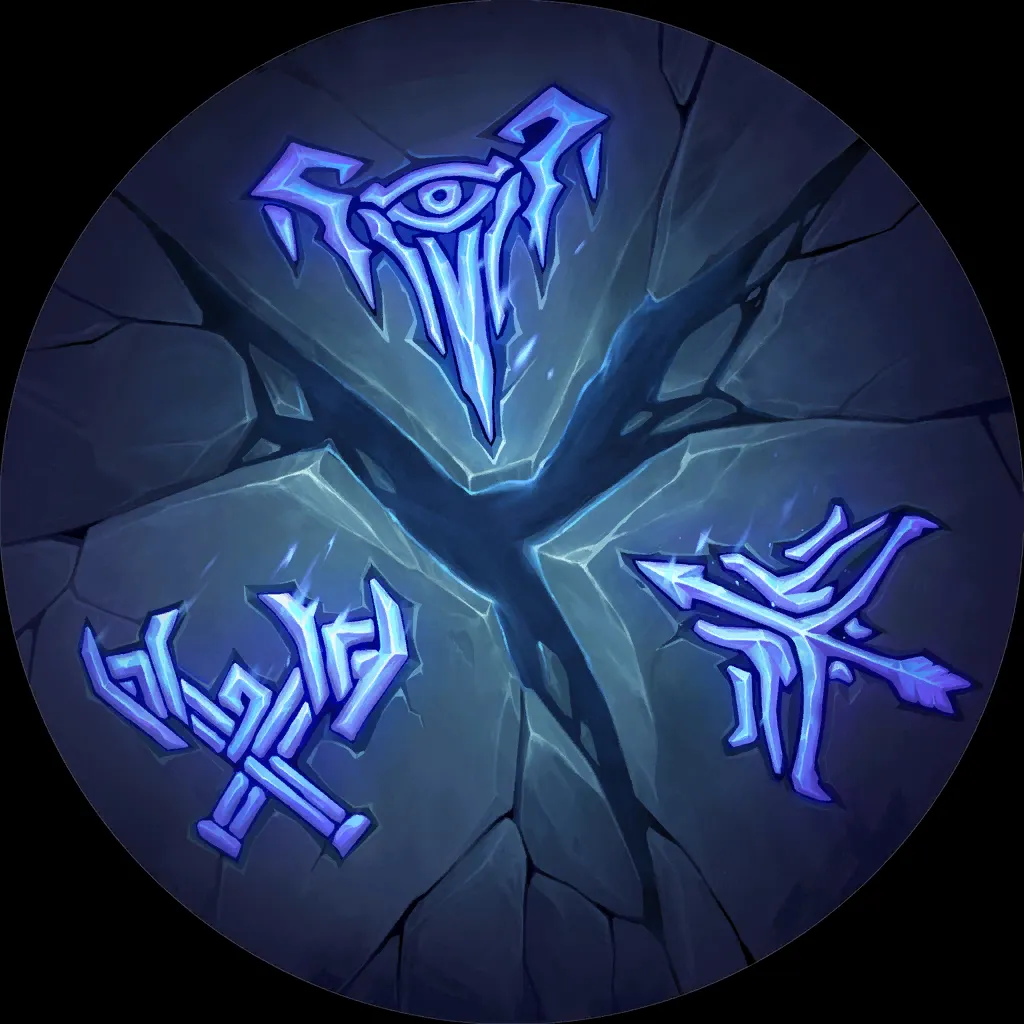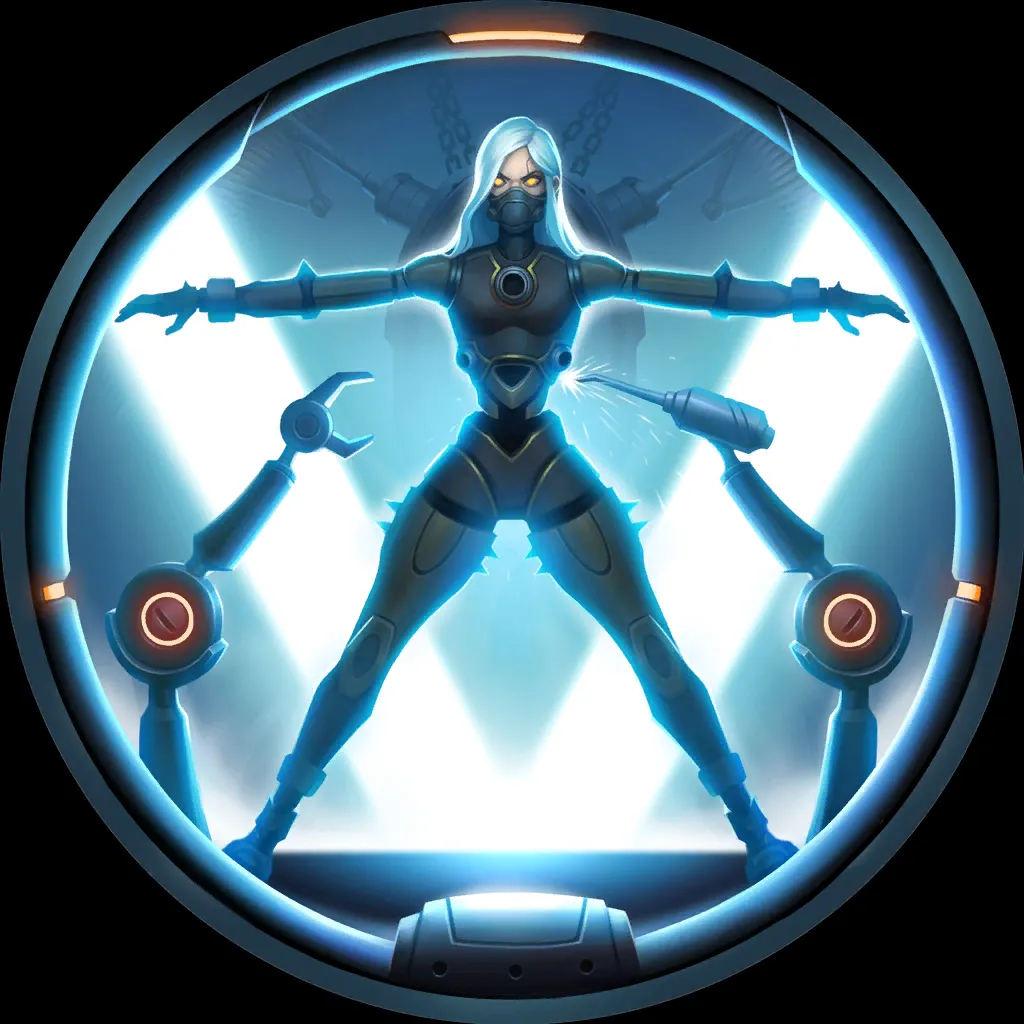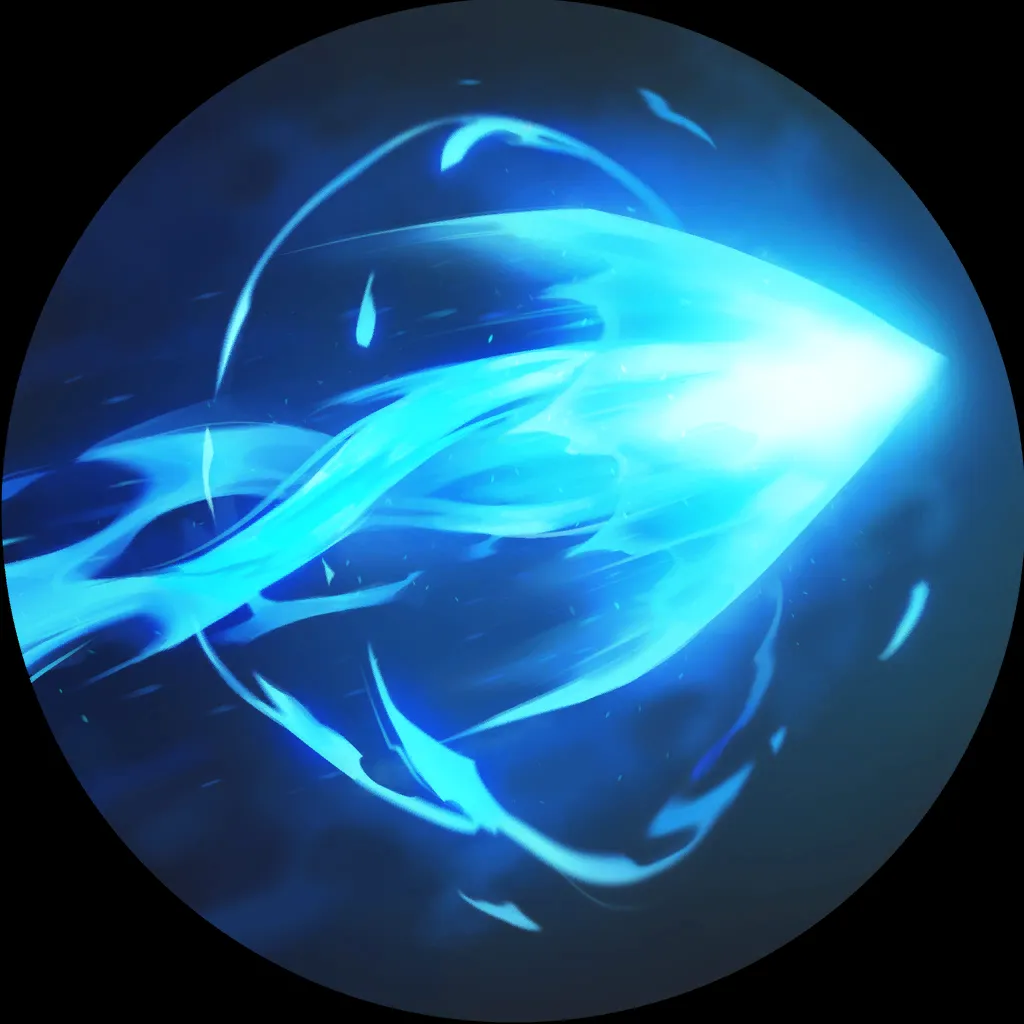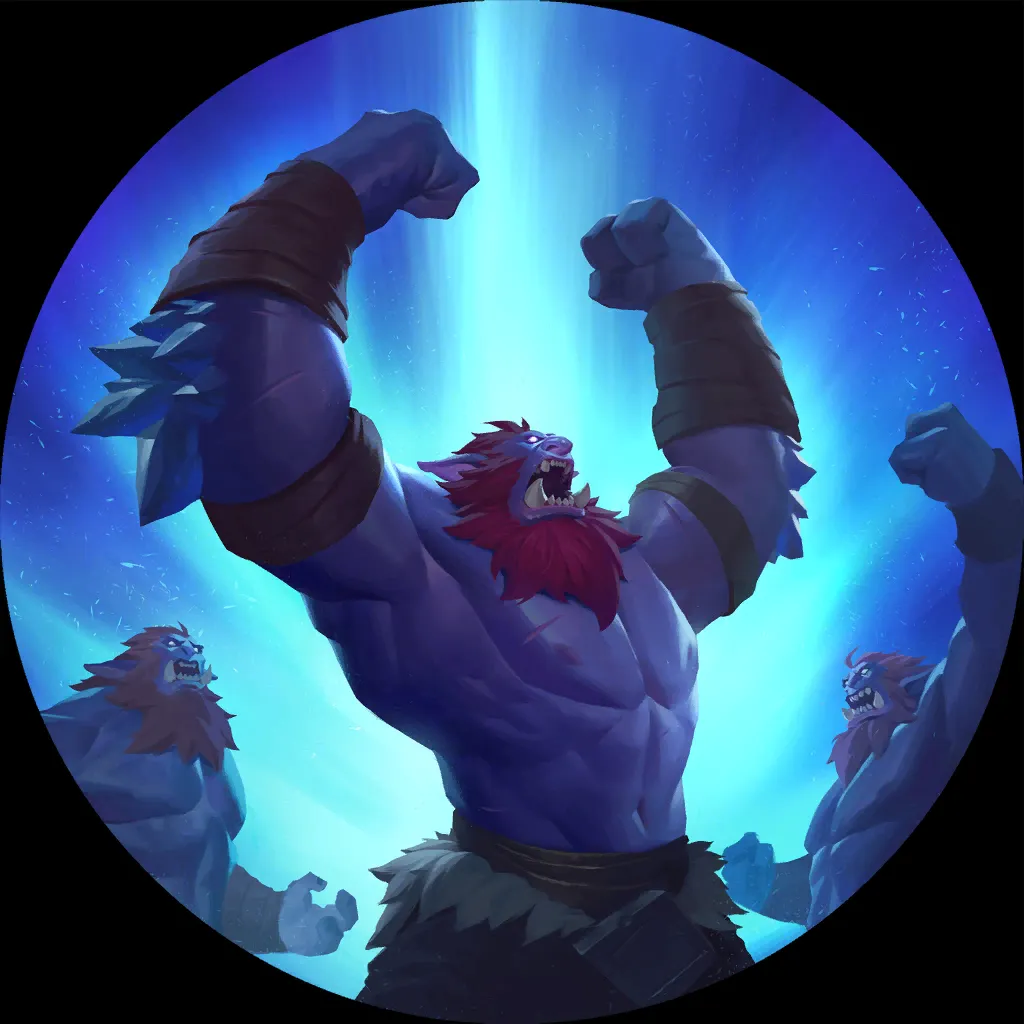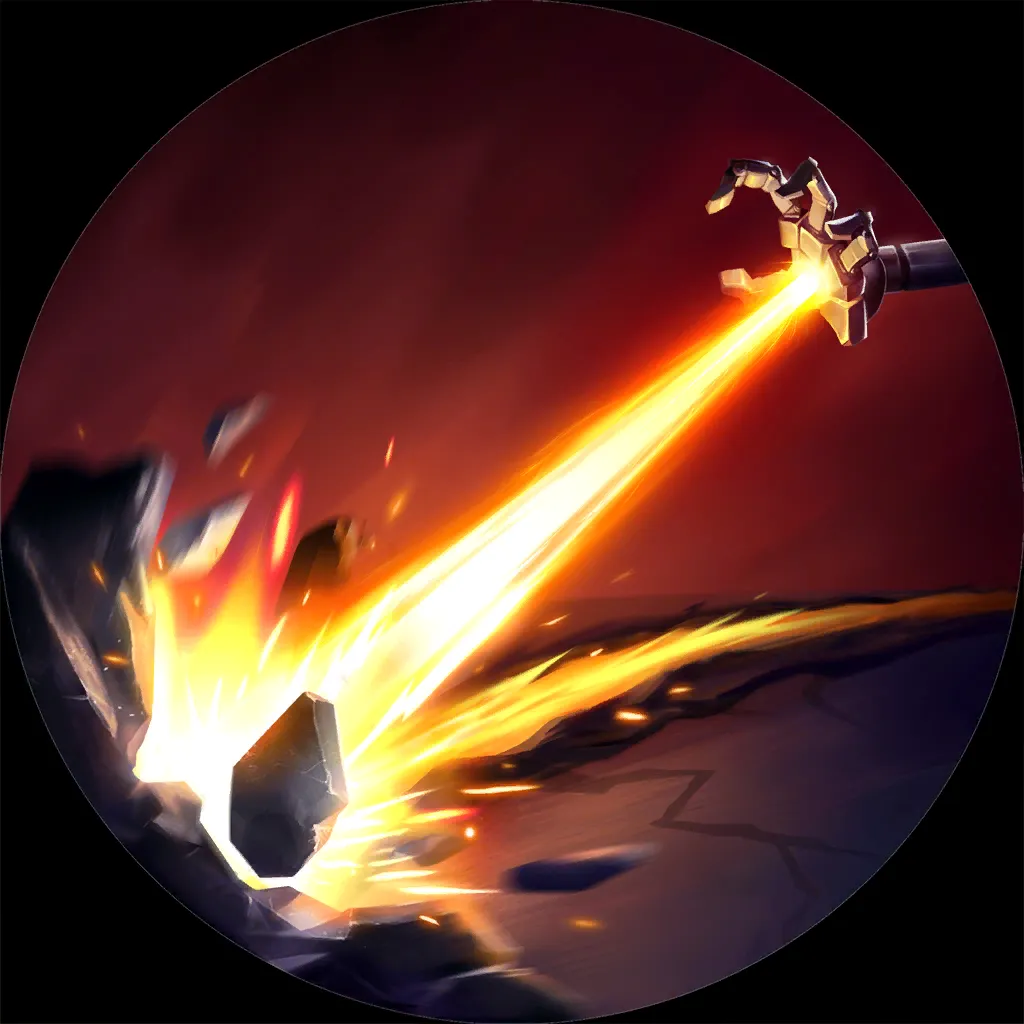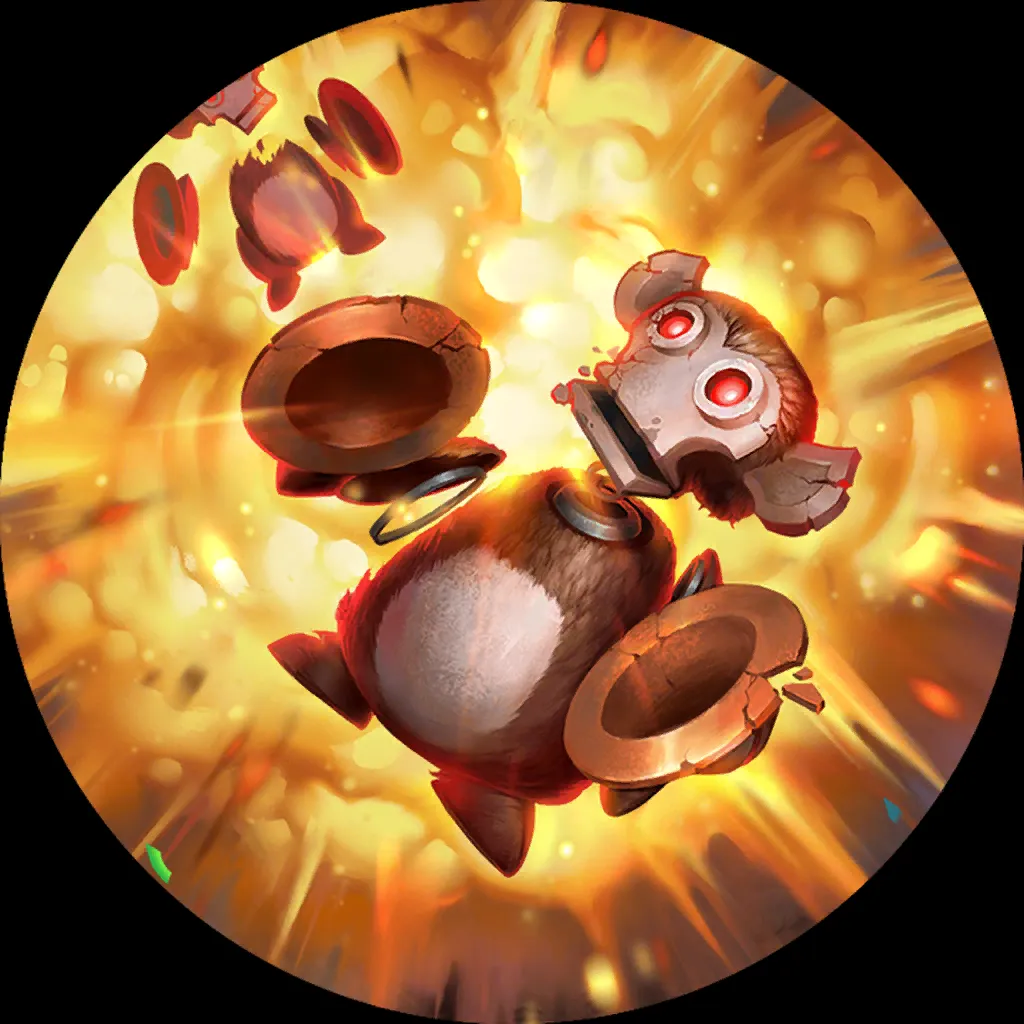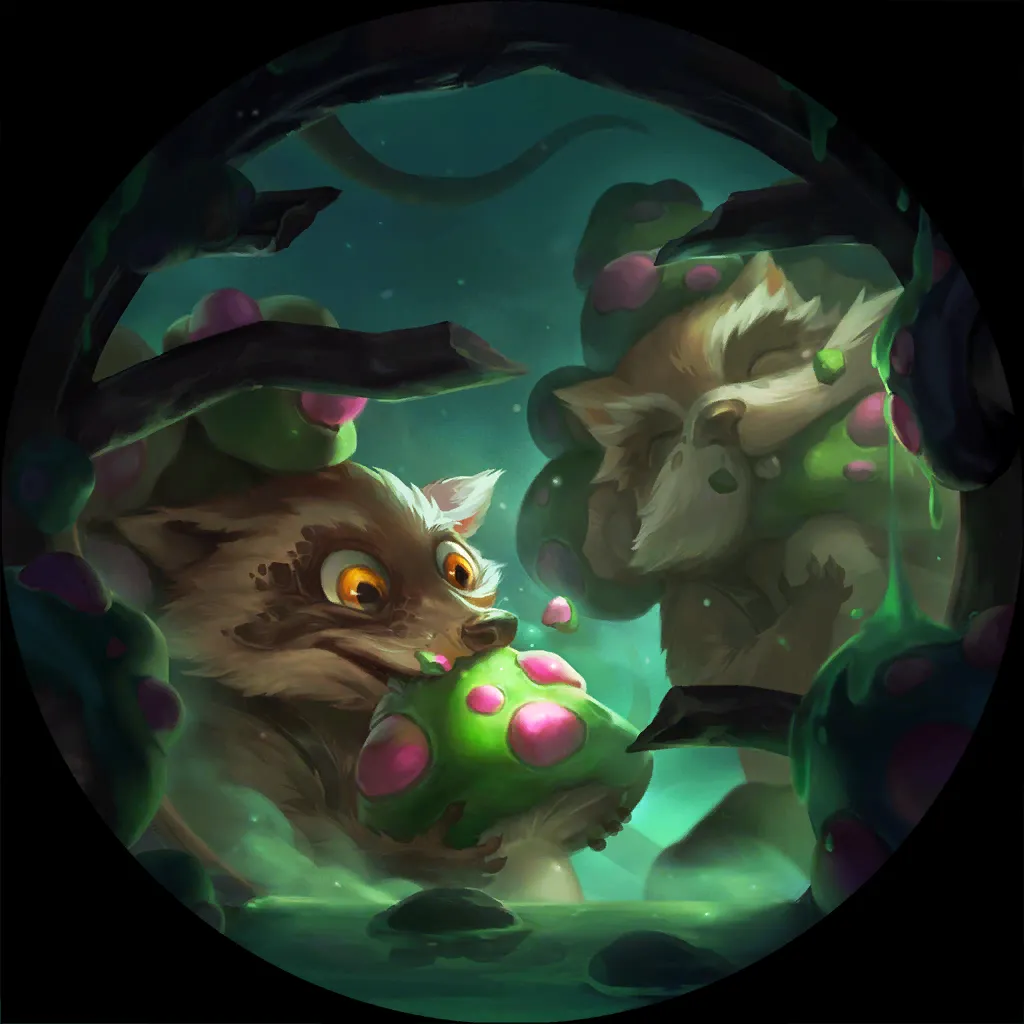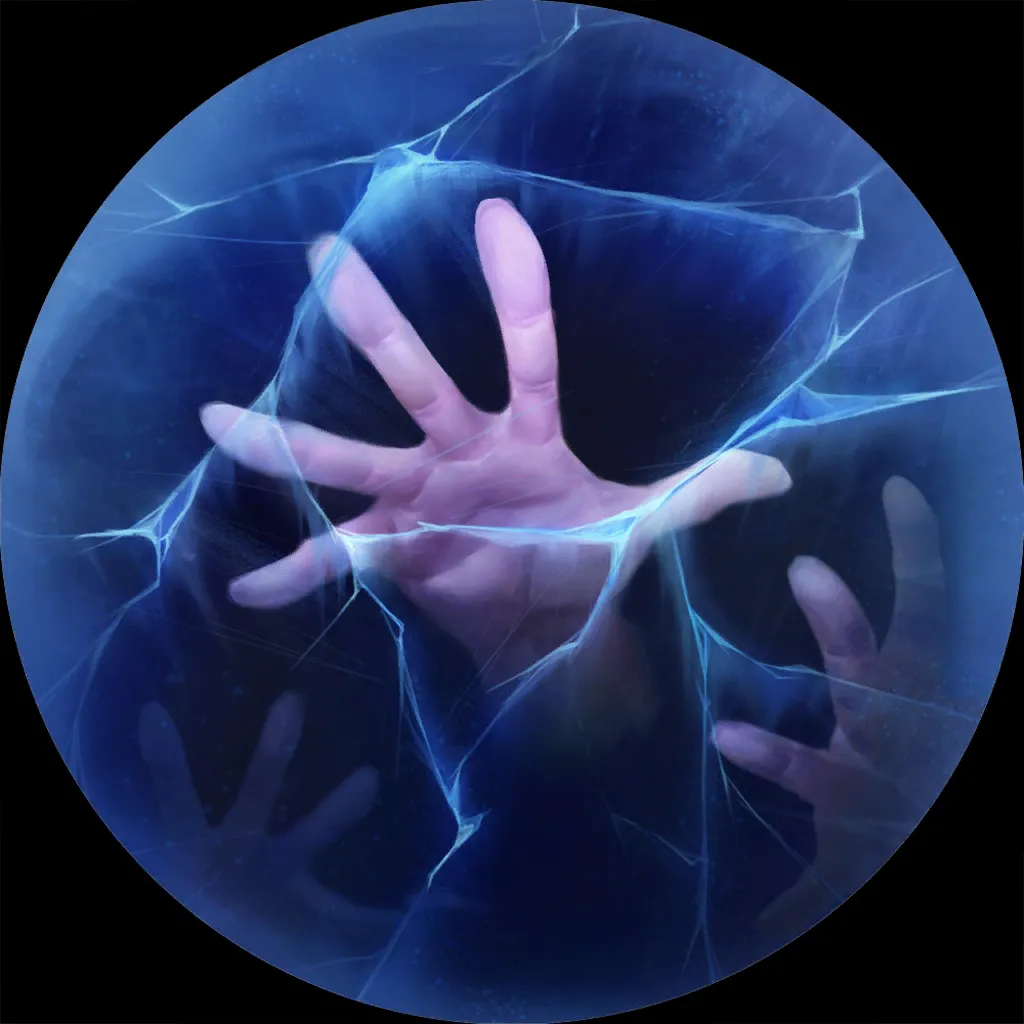 After a grindy back and forth, which included Tako's leveled-up Pantheon
being scorched by Monte's massive Thermogenic Beam
, the wordsmith's trust in Timelines proved well placed, and Trundle Gnar evened the score to 1:1.
---
Third Game
With the second match in their pocket, the Writers chose Maybenextime, piloting Darkness, as their third challenger.
6
1
11
22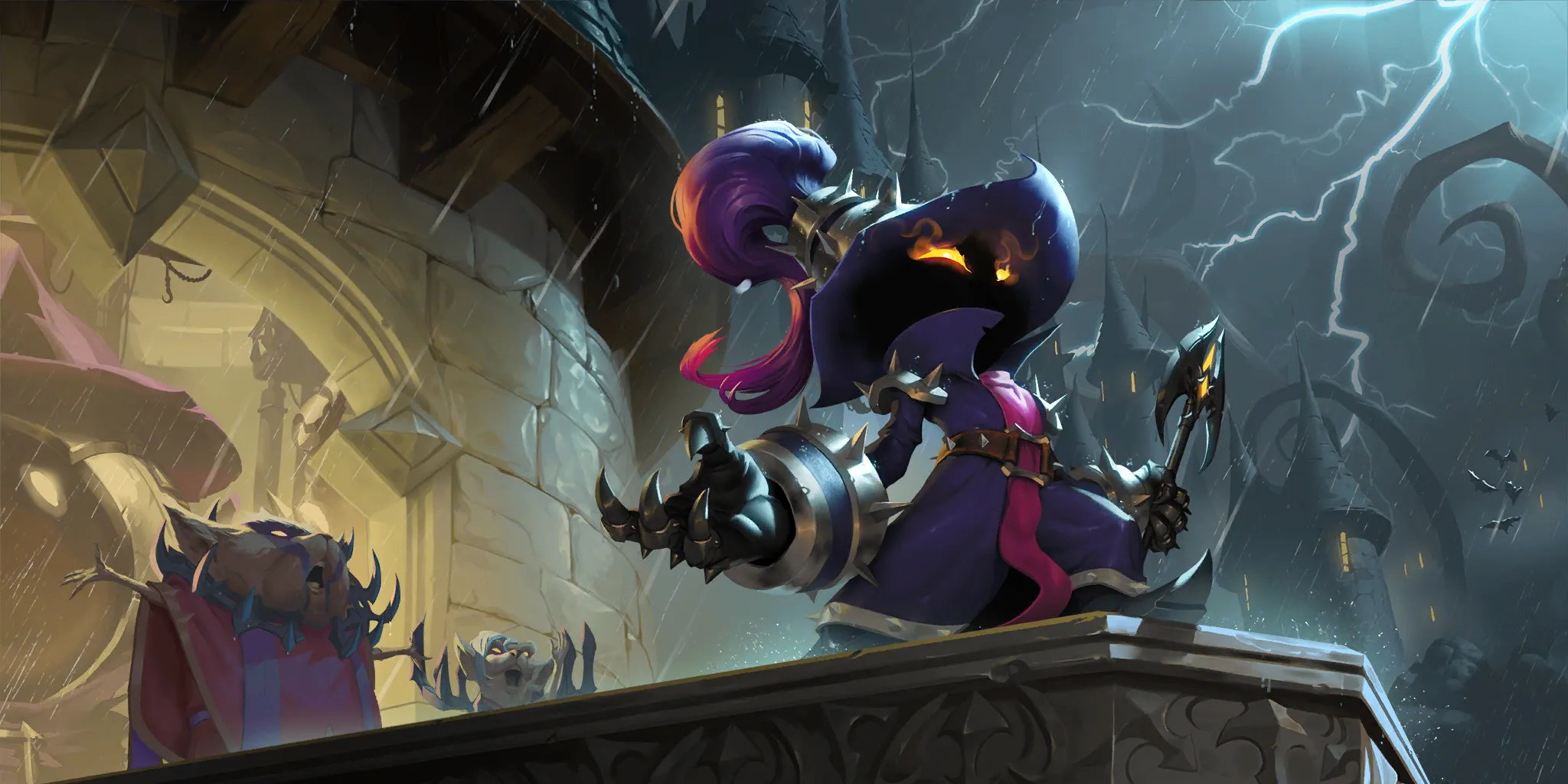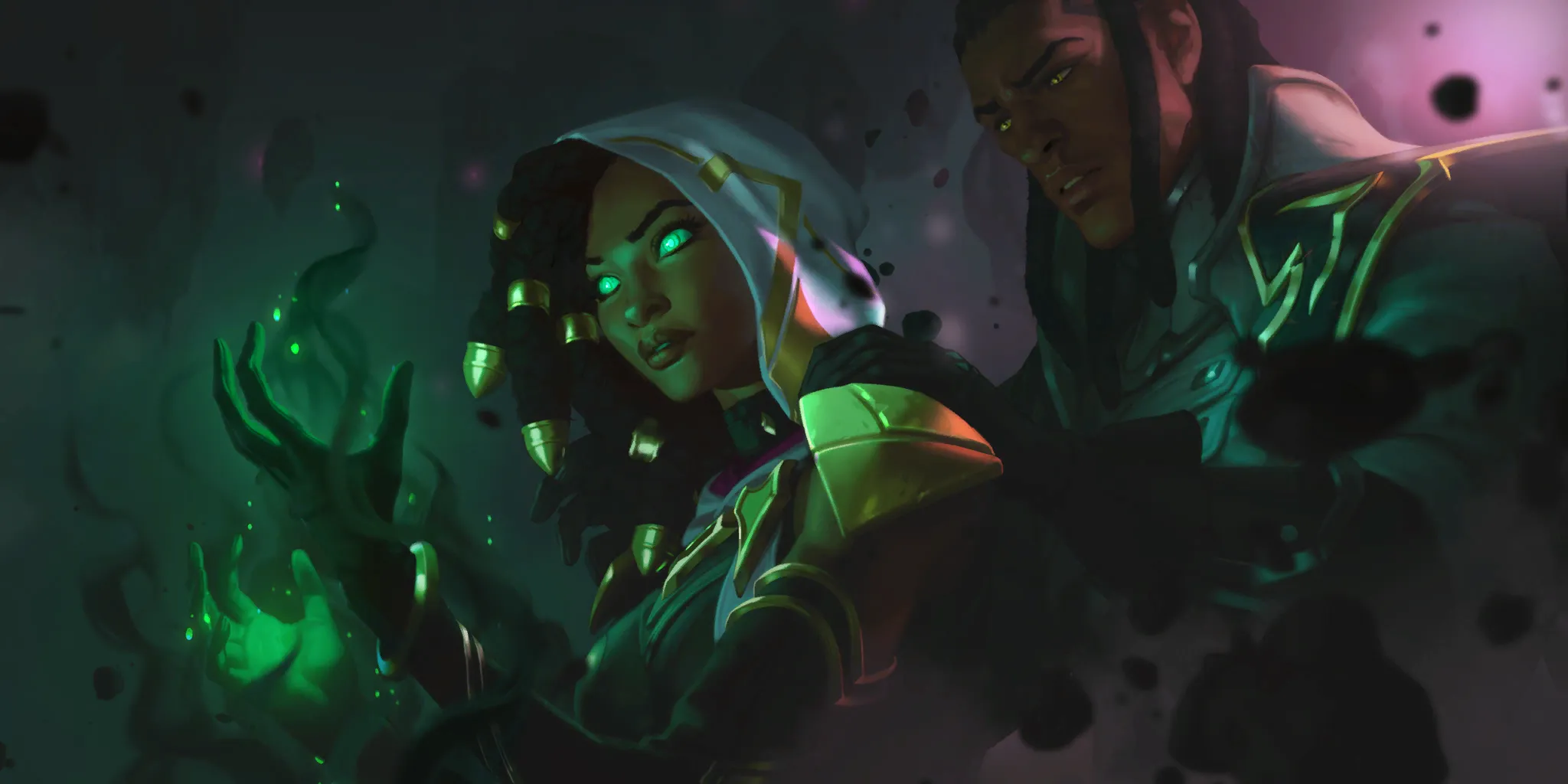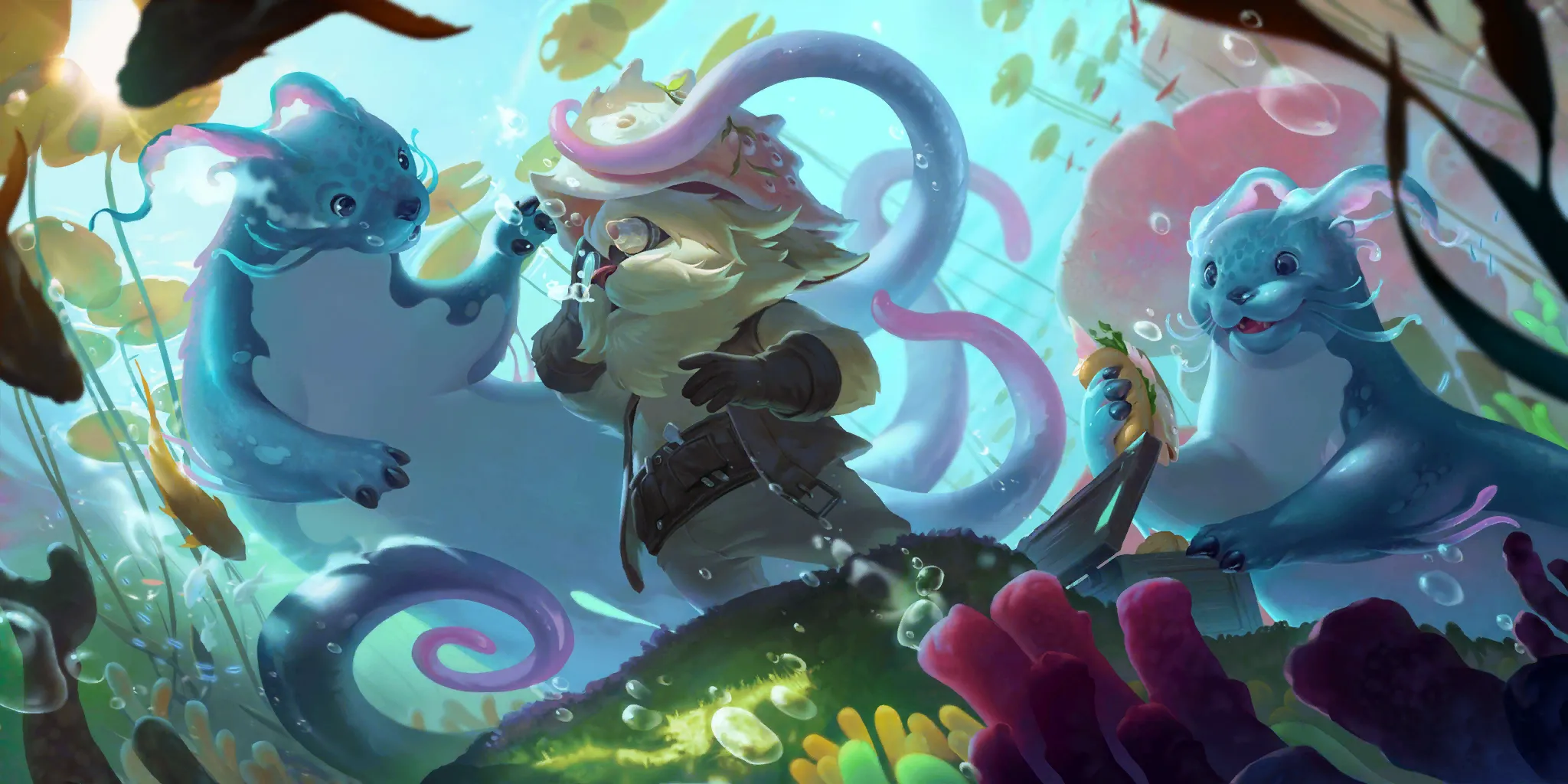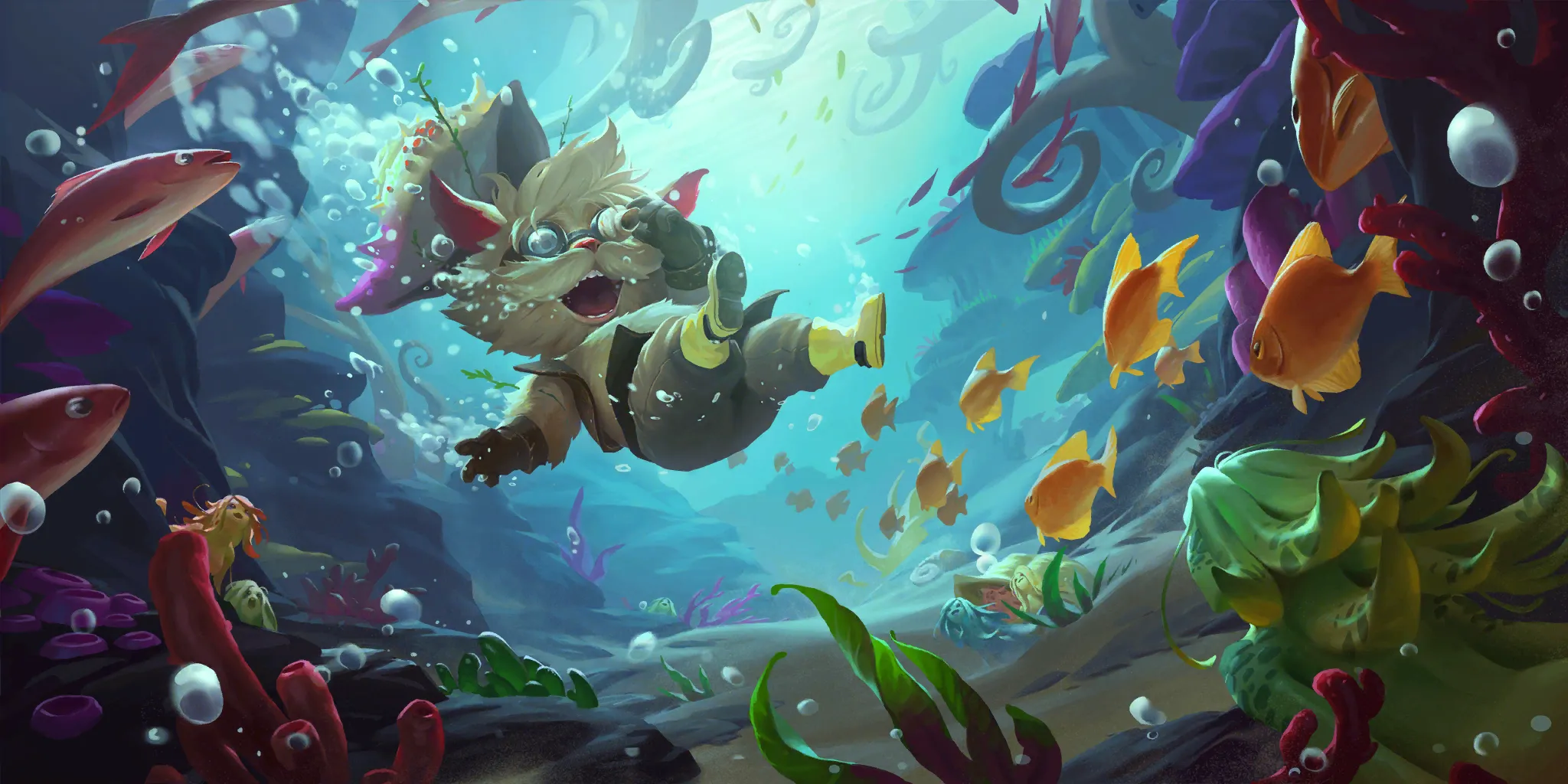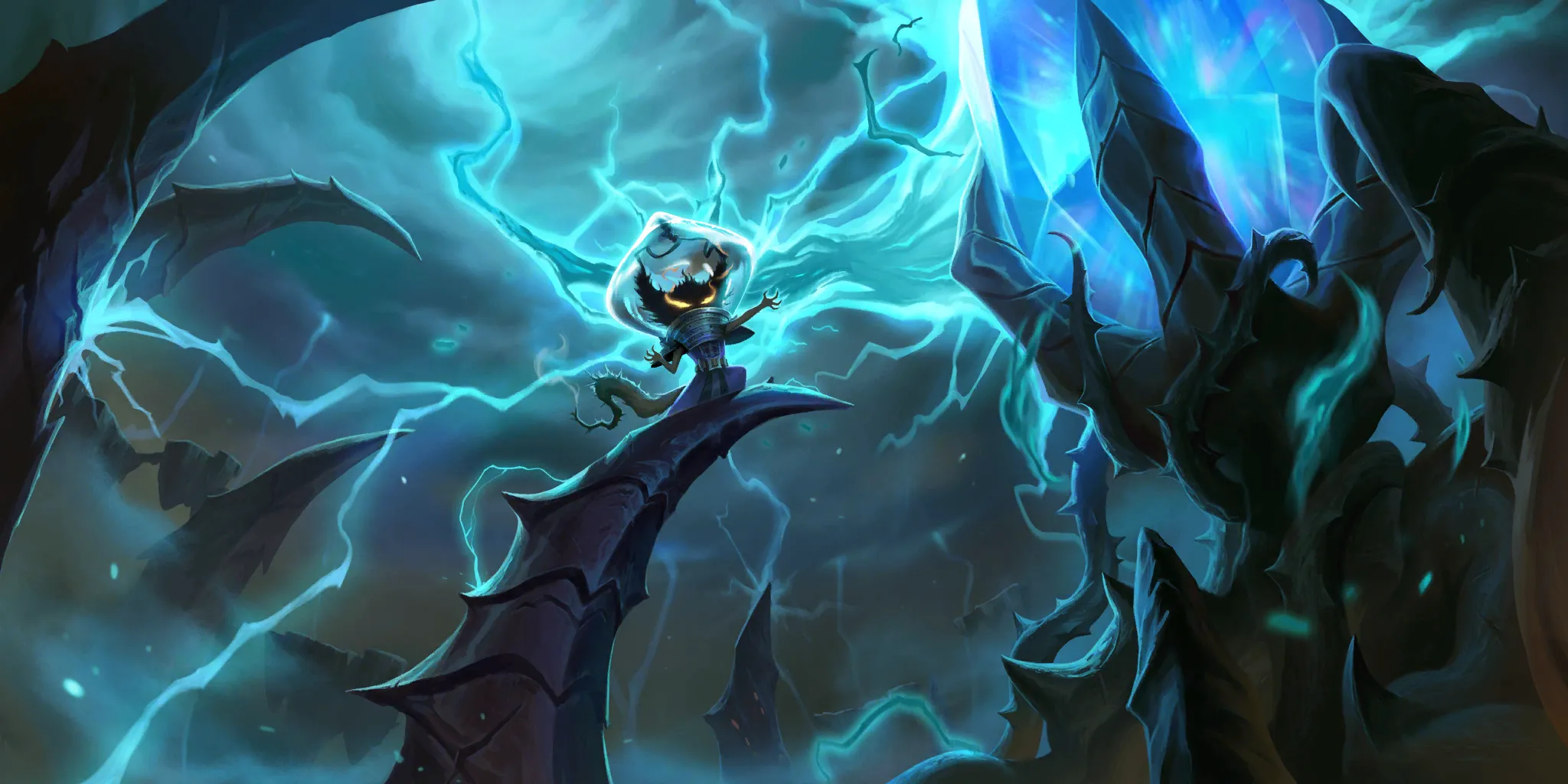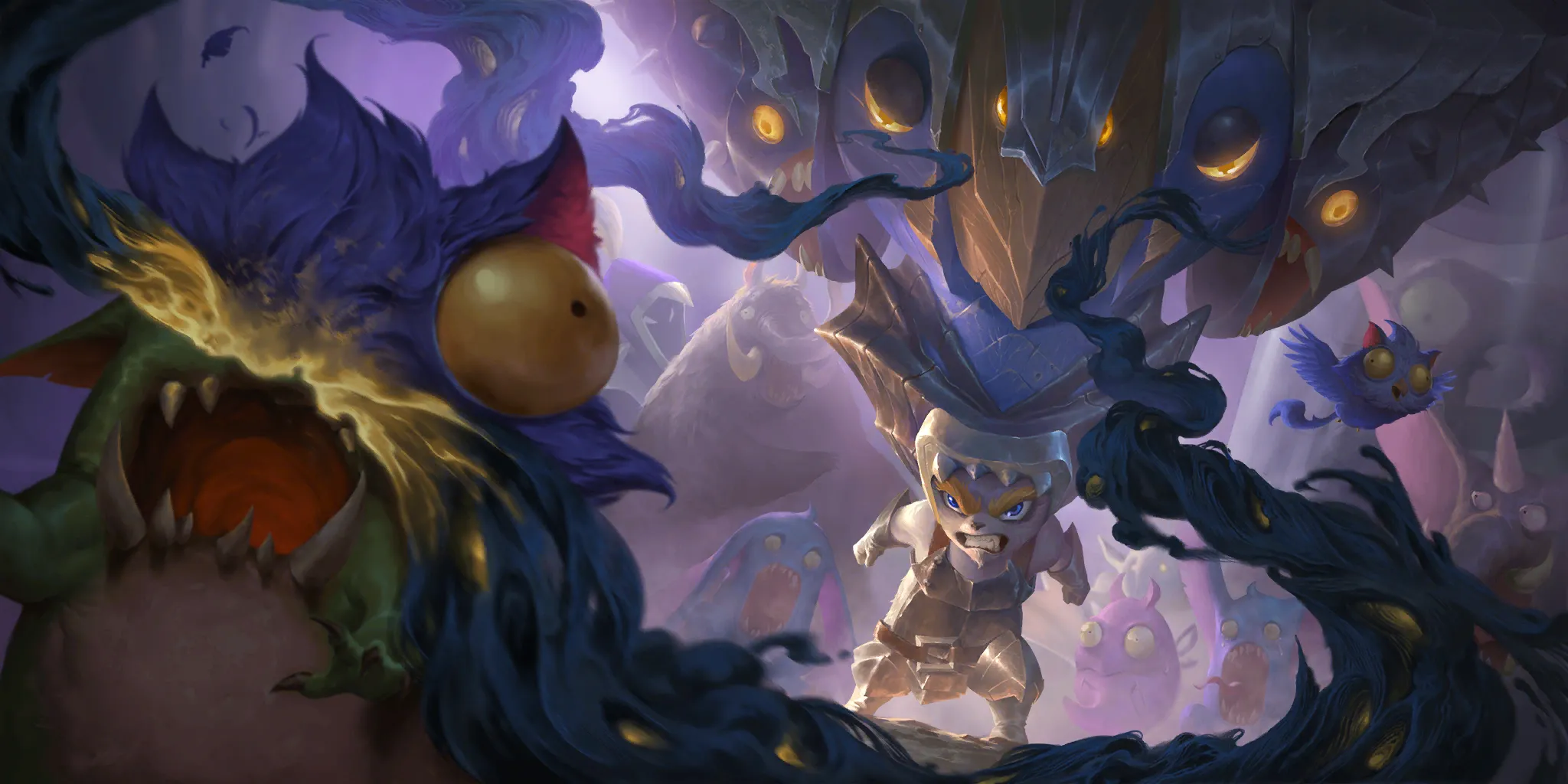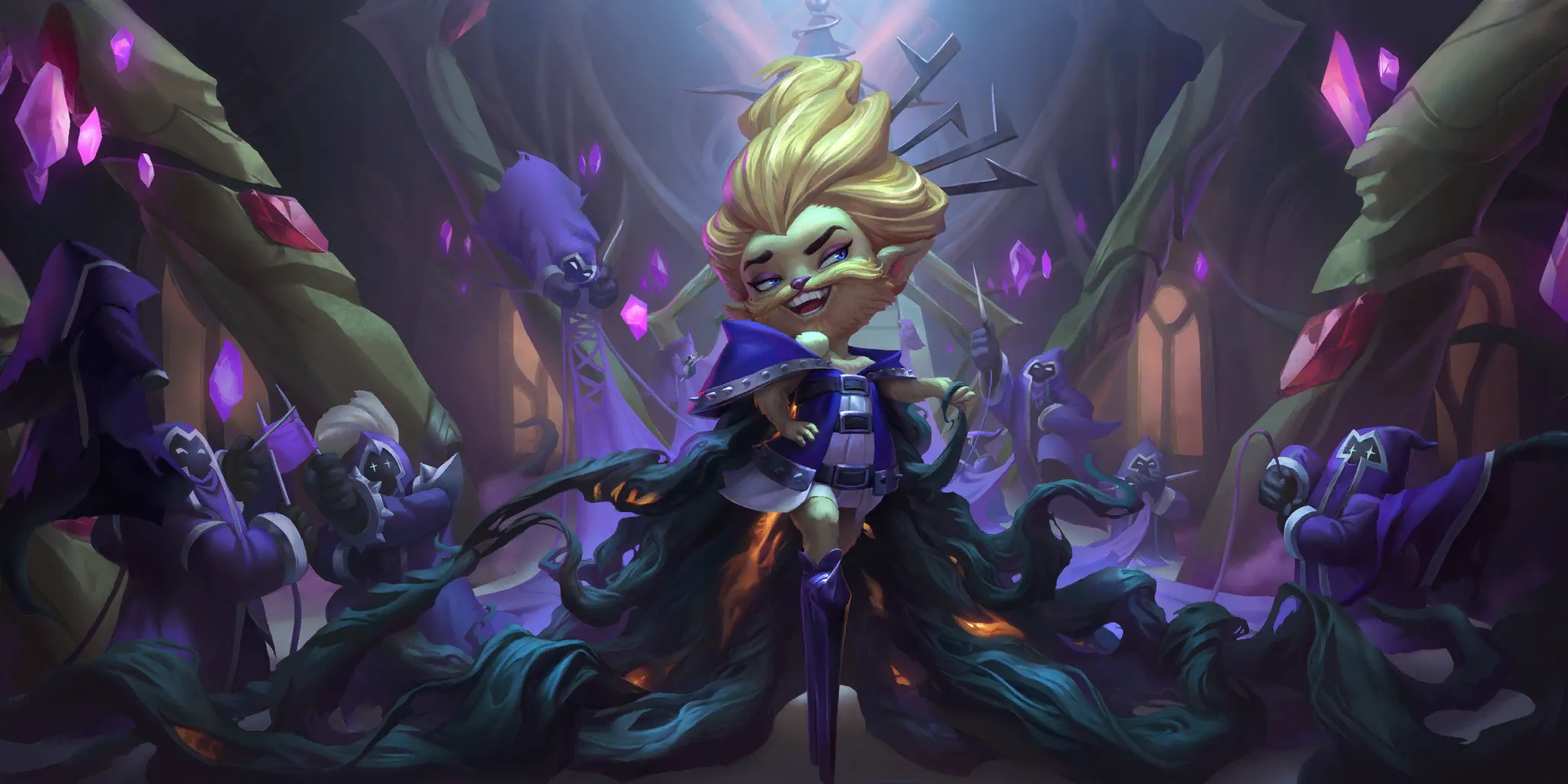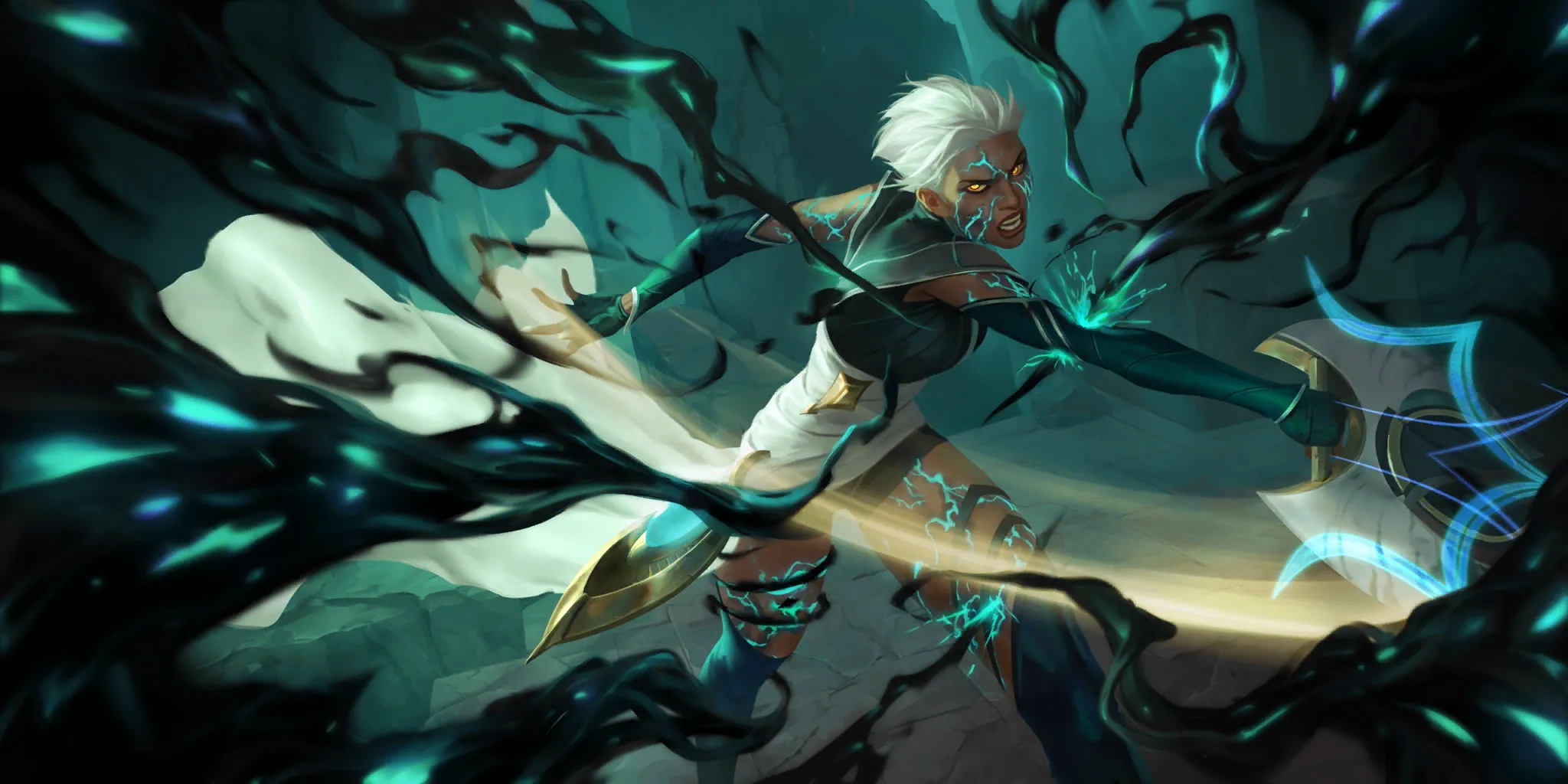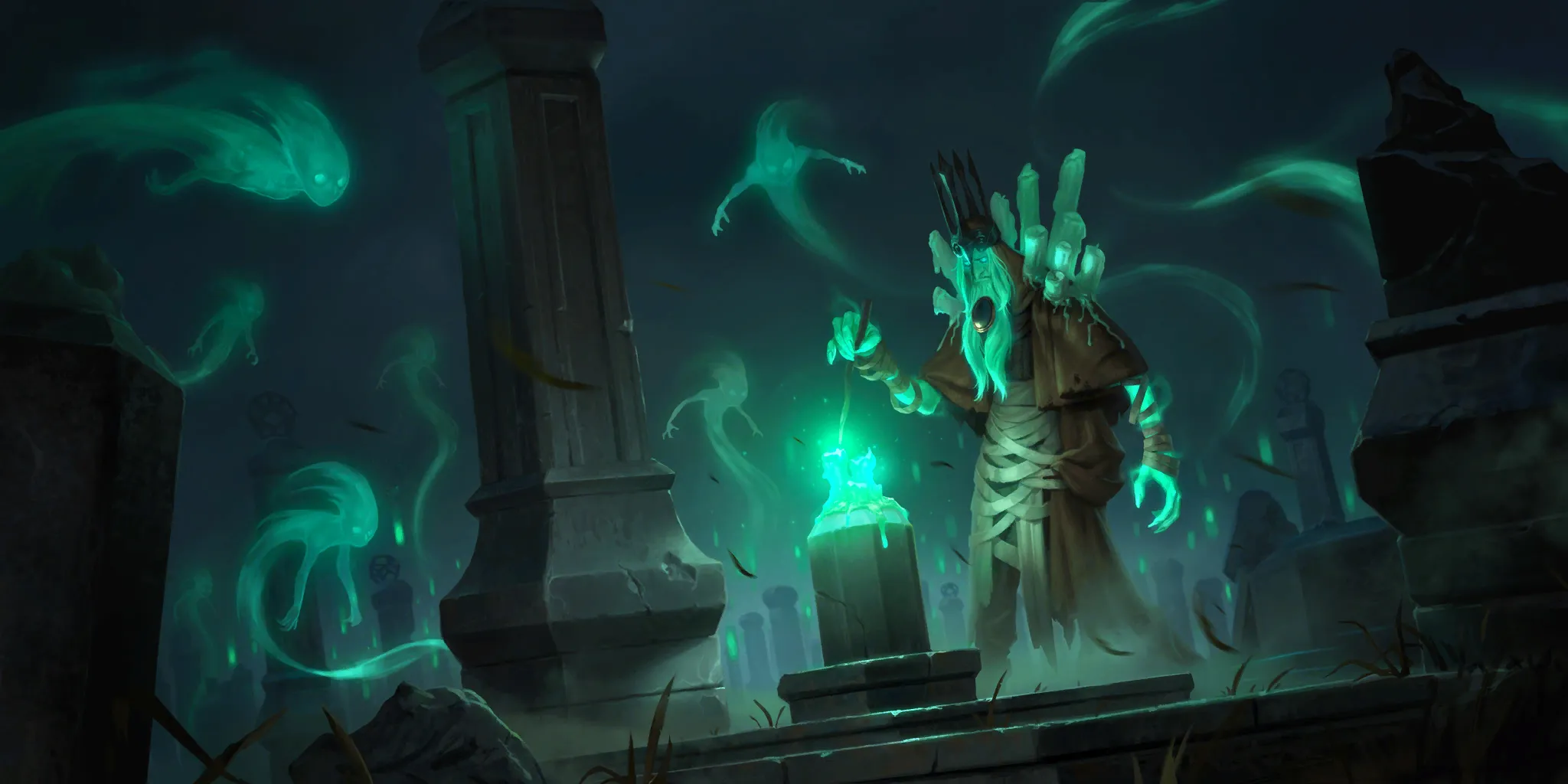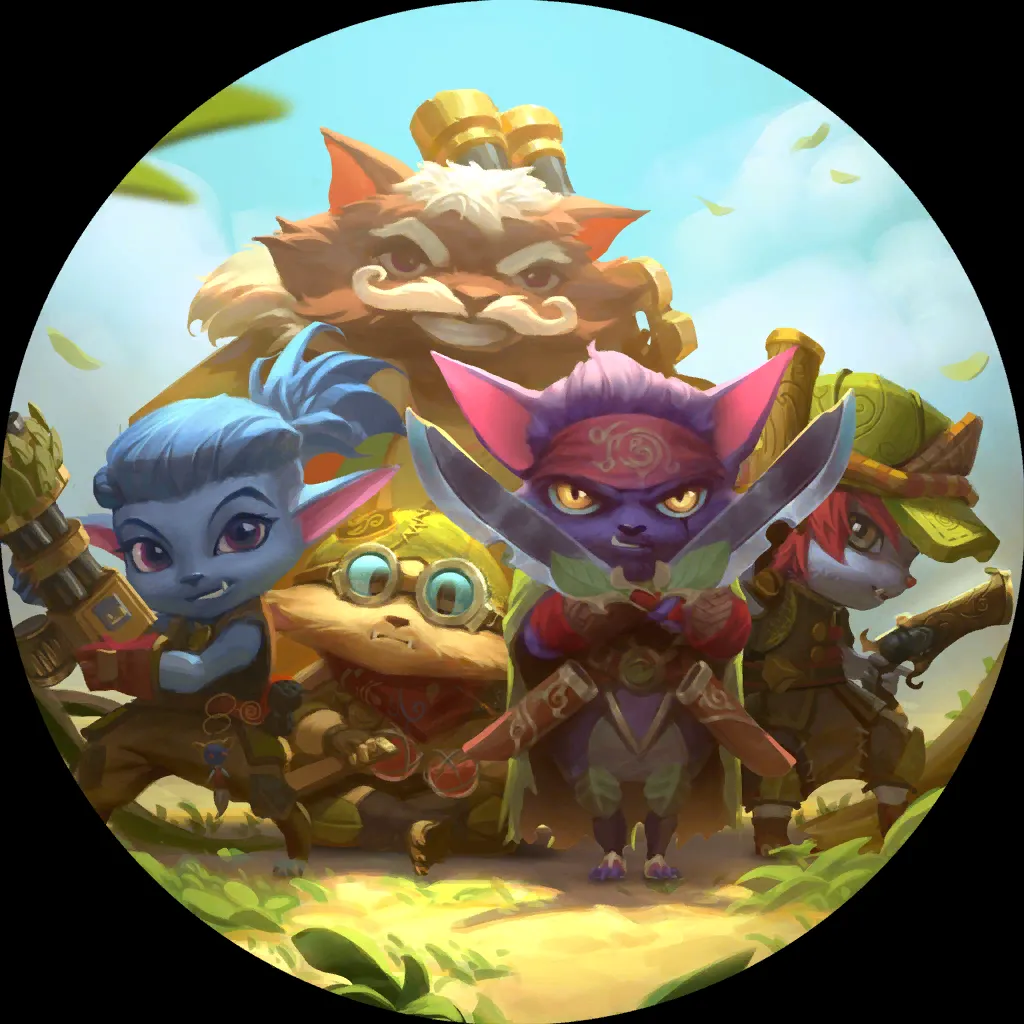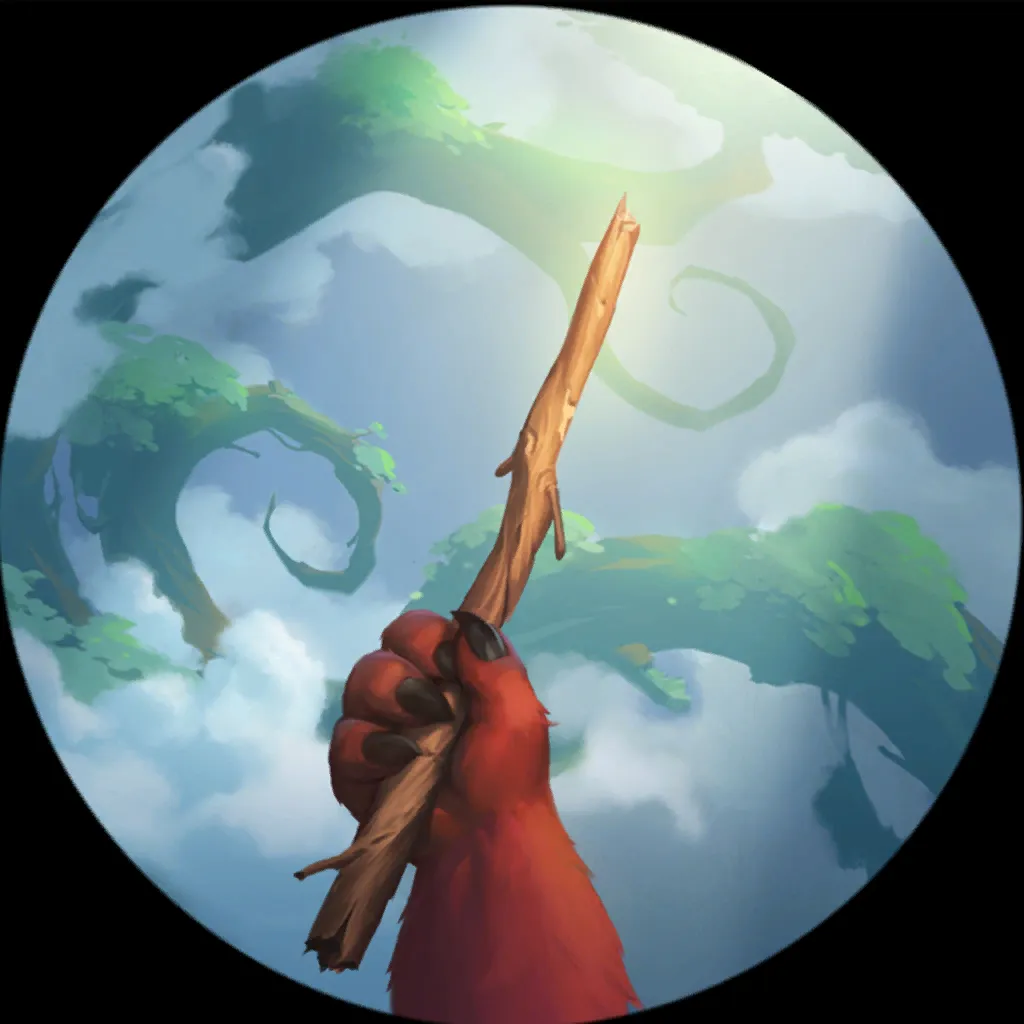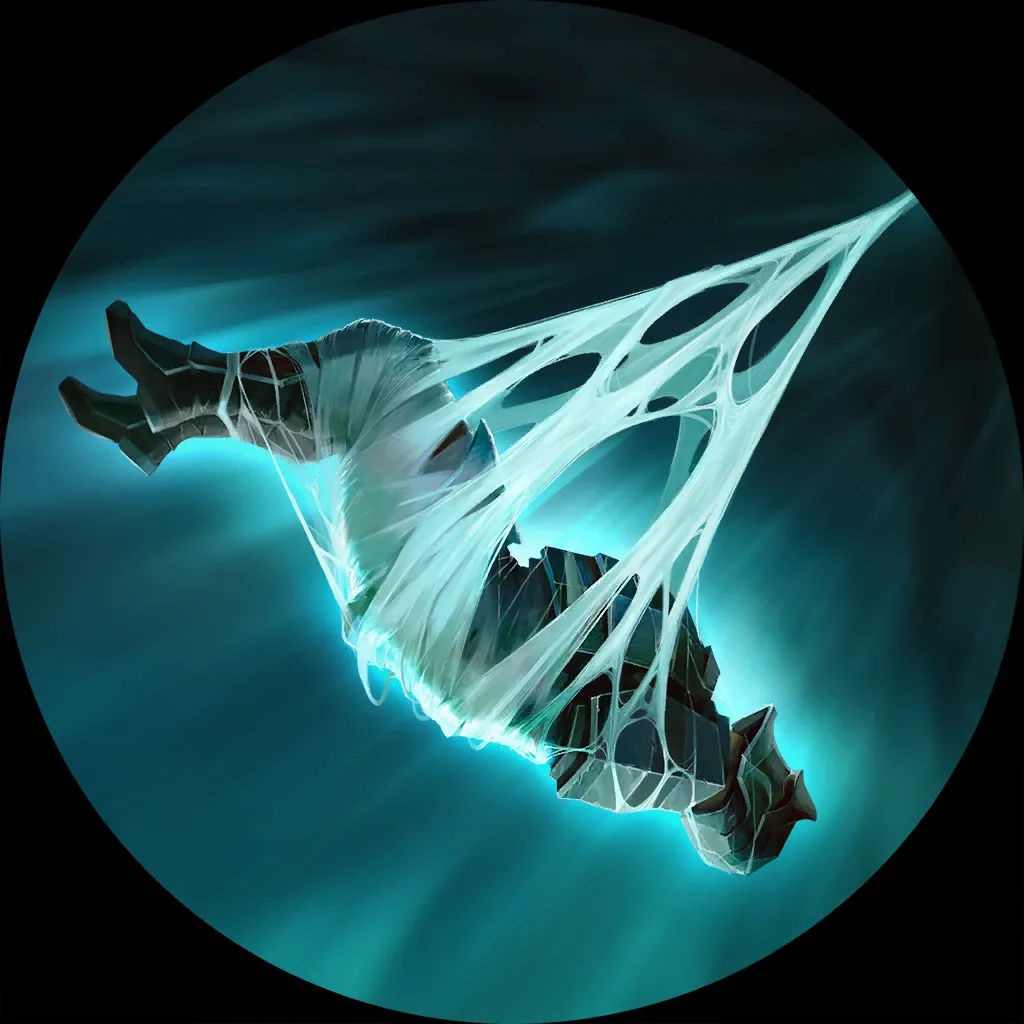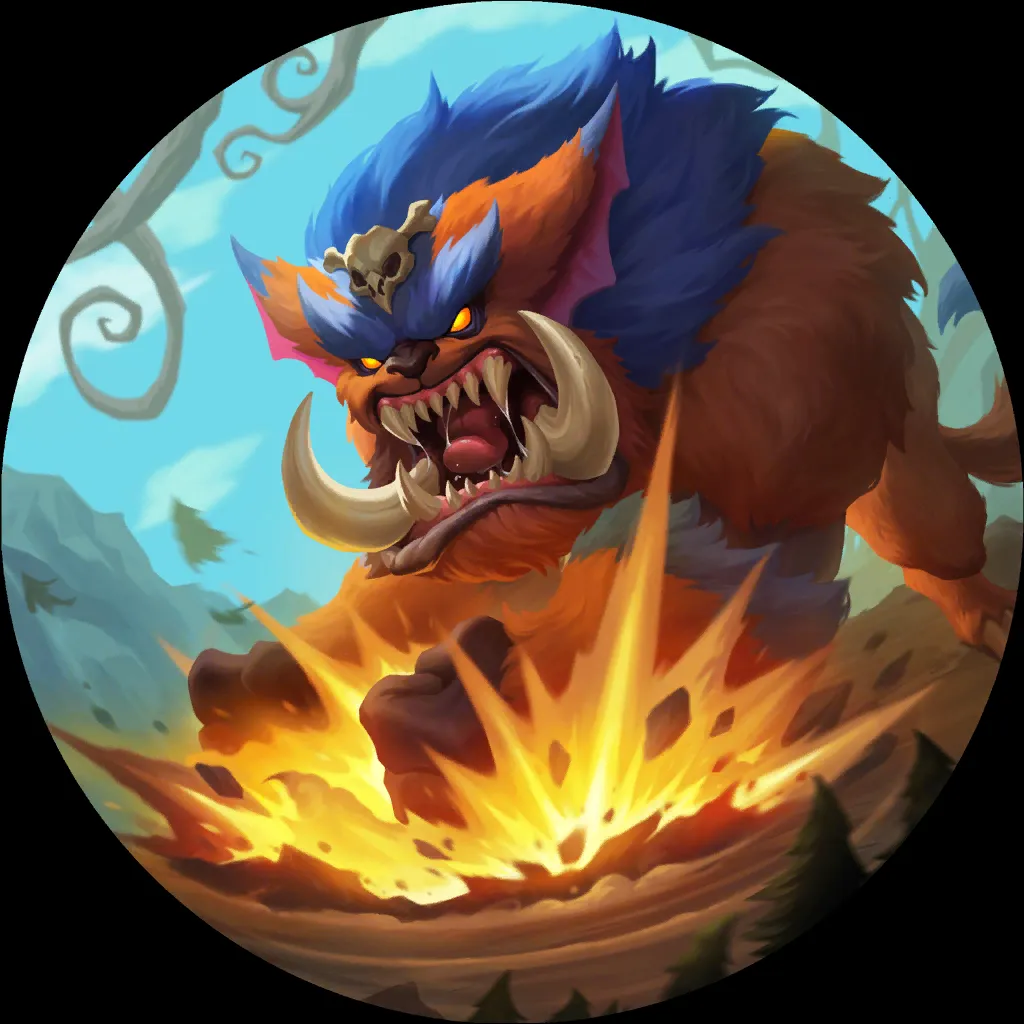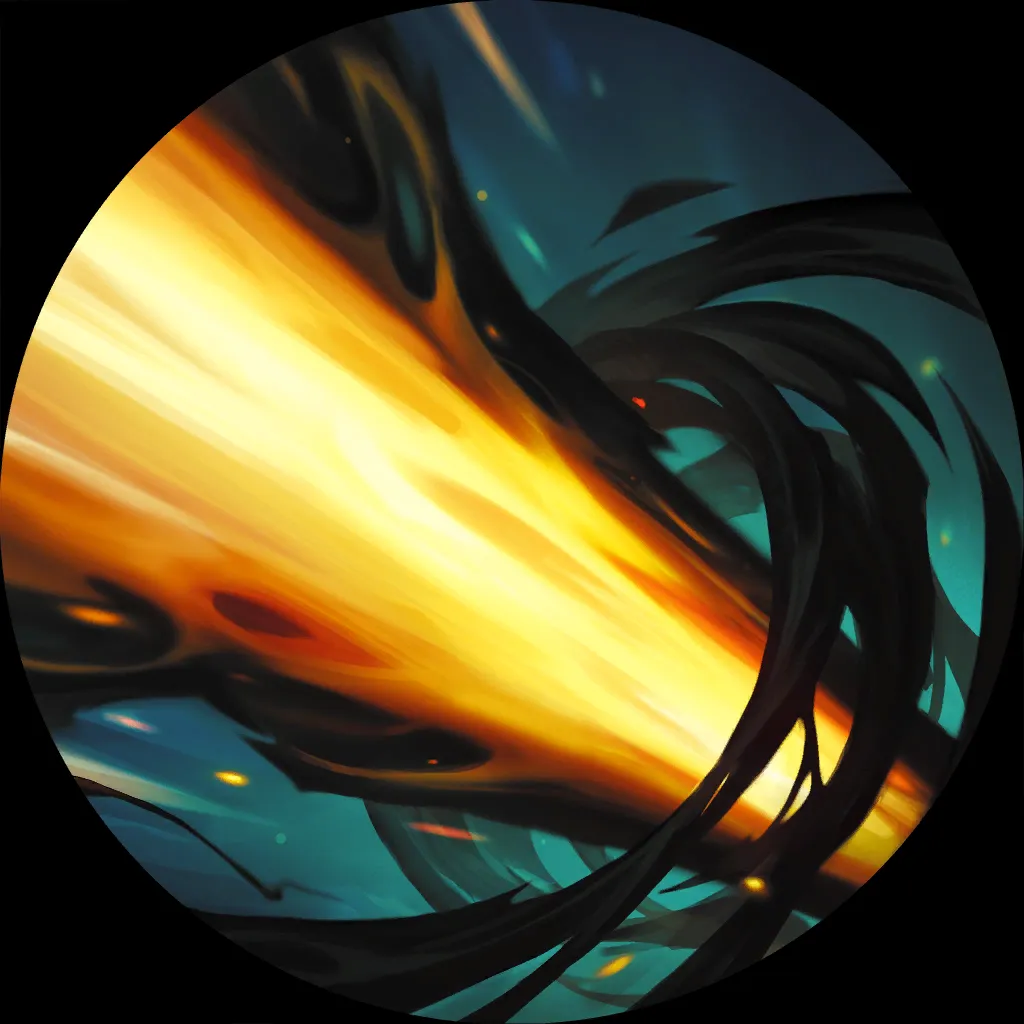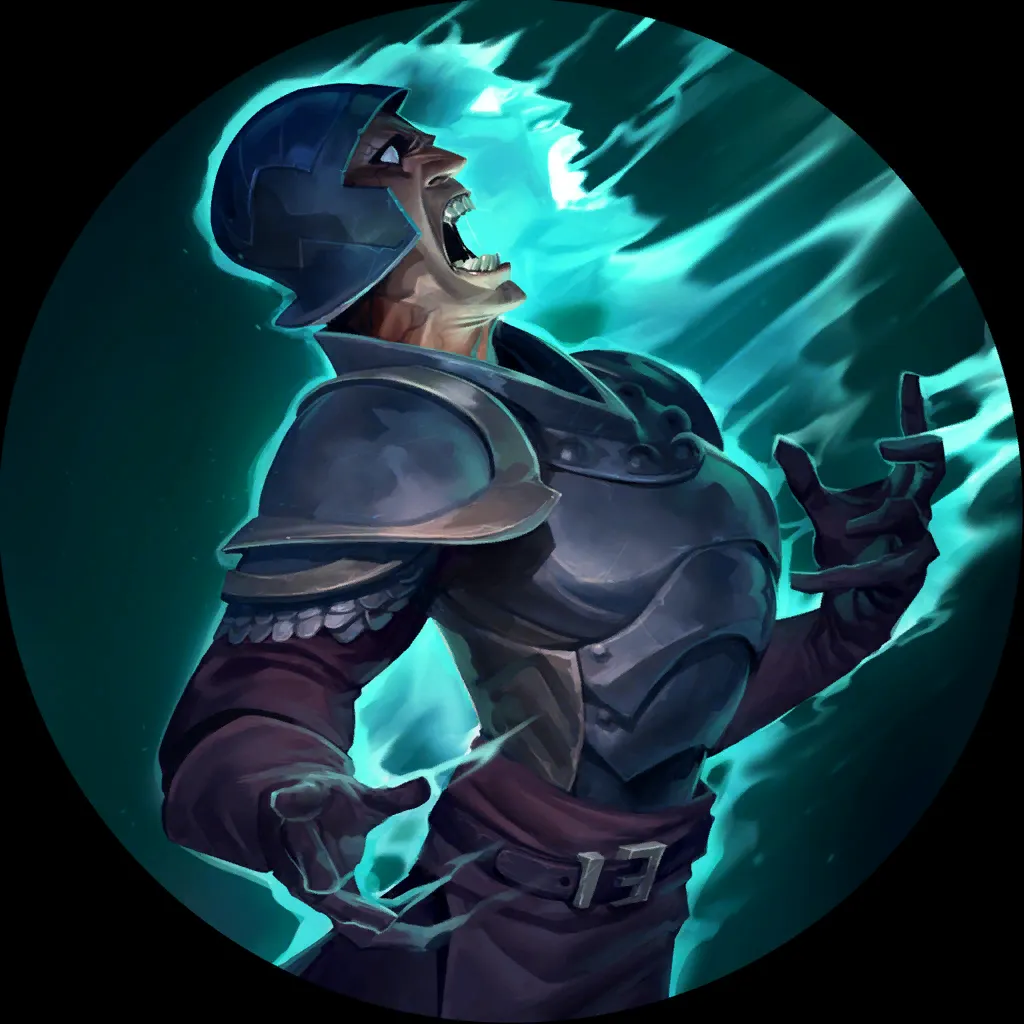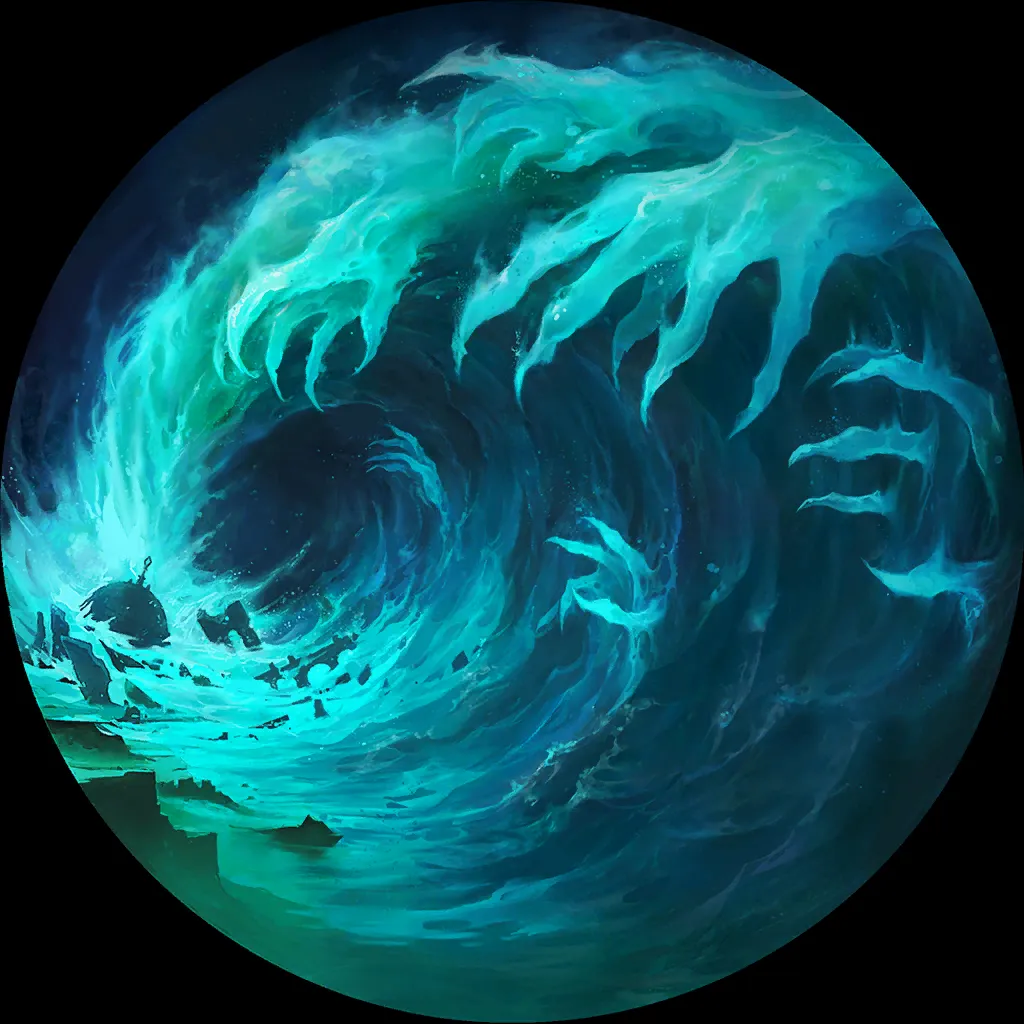 Pandex replied with Foreto, who brought a spicy Caitlyn Ezreal Bandle City to the clash.
6
5
12
17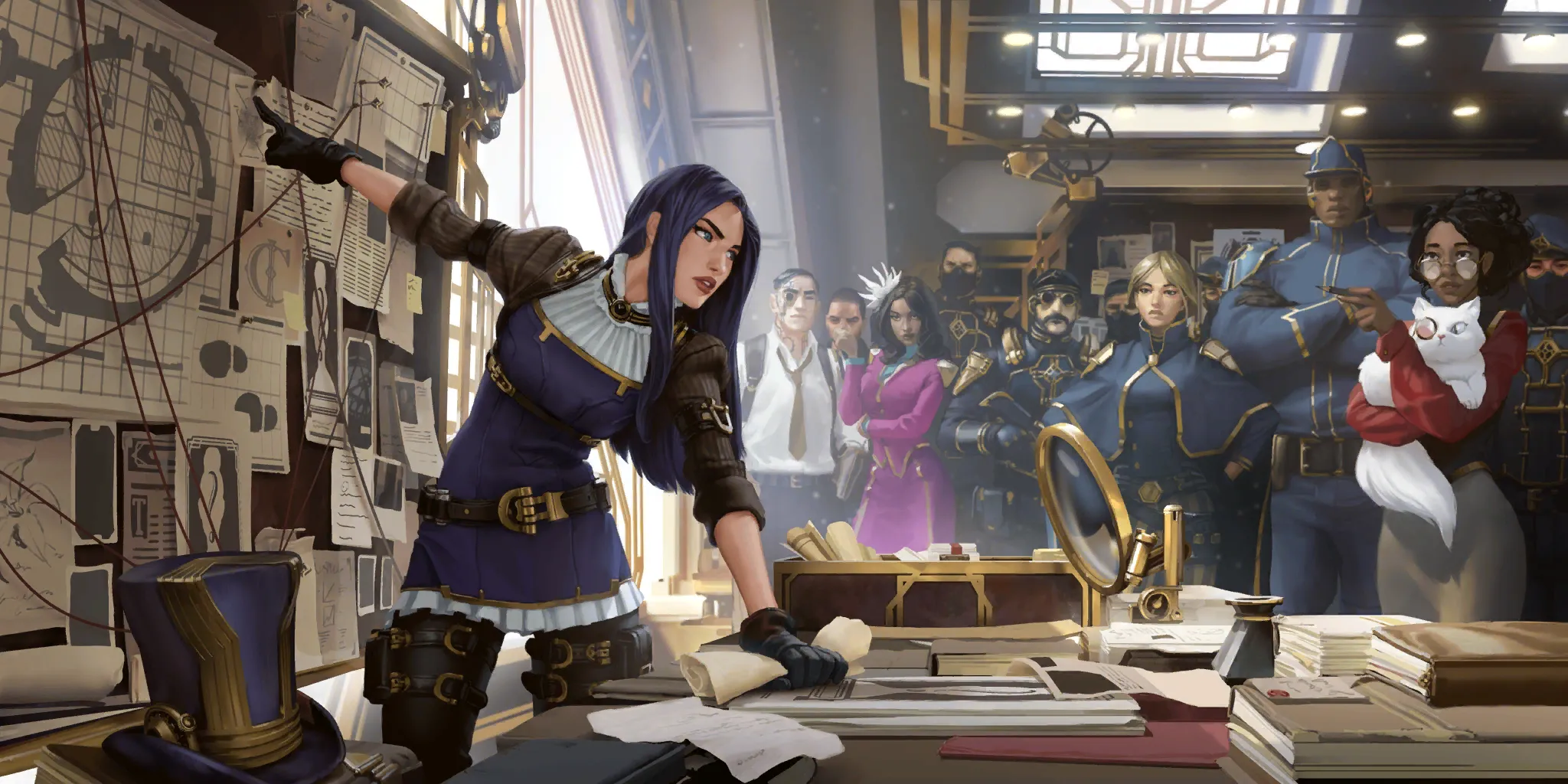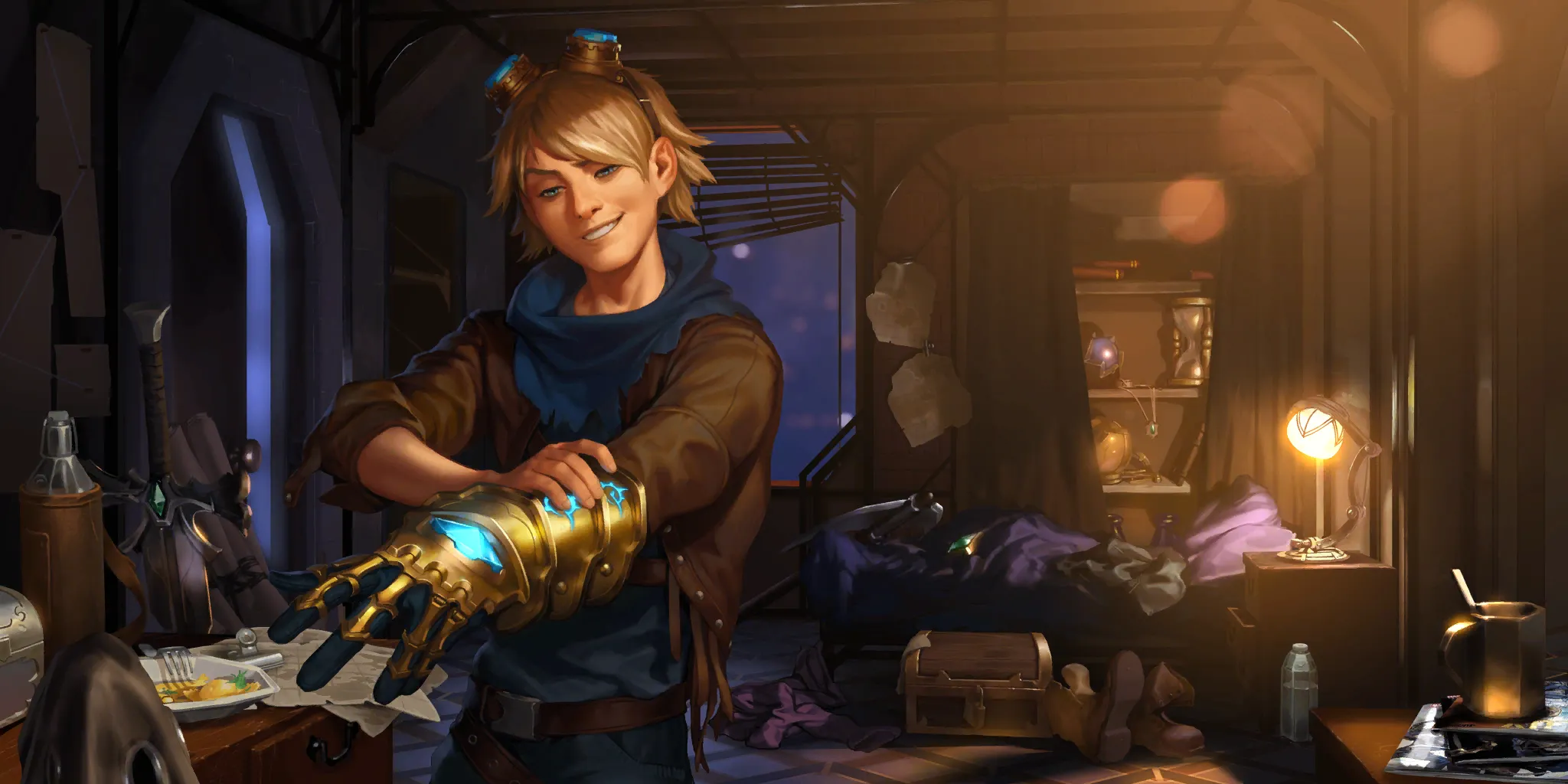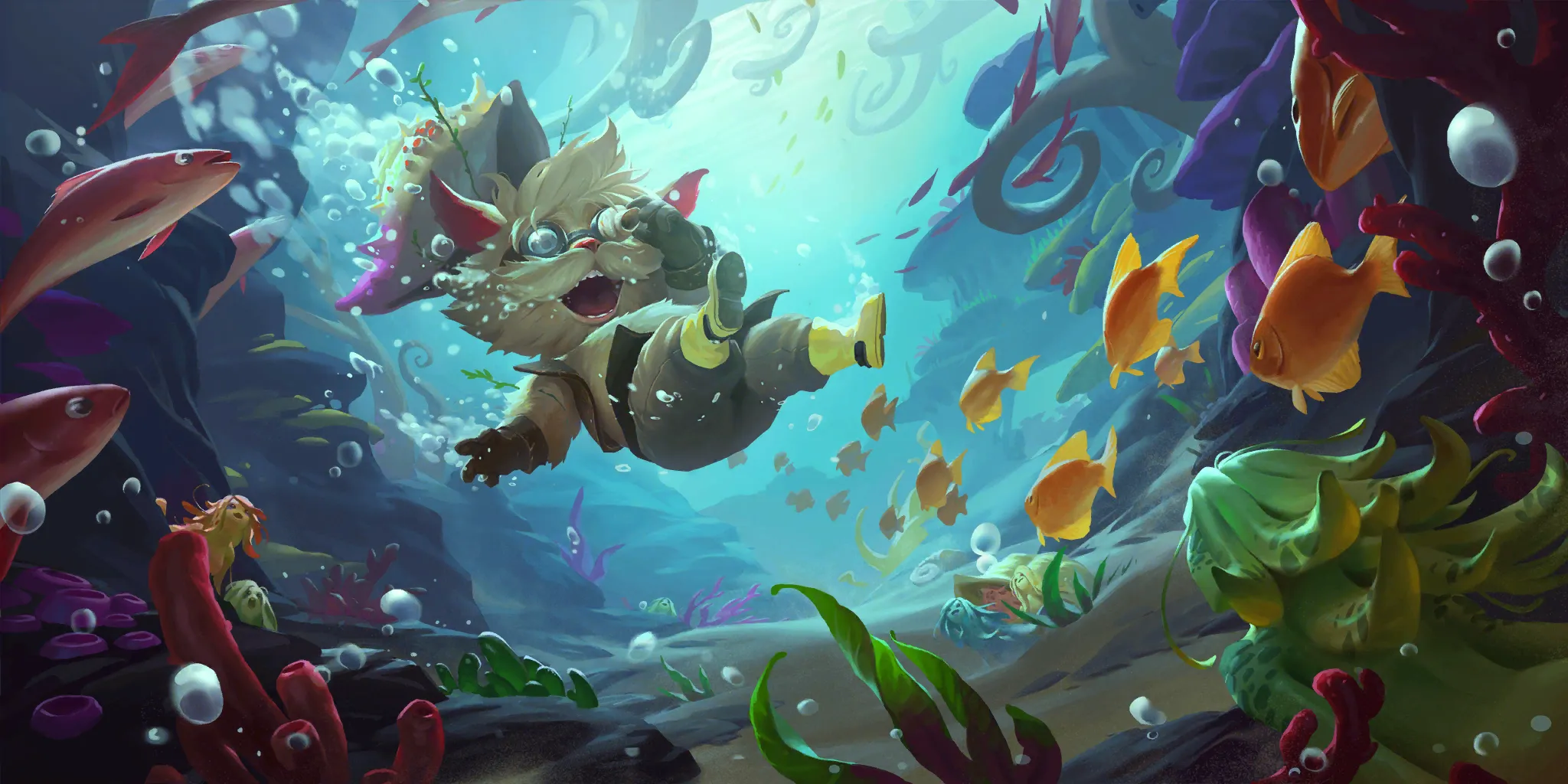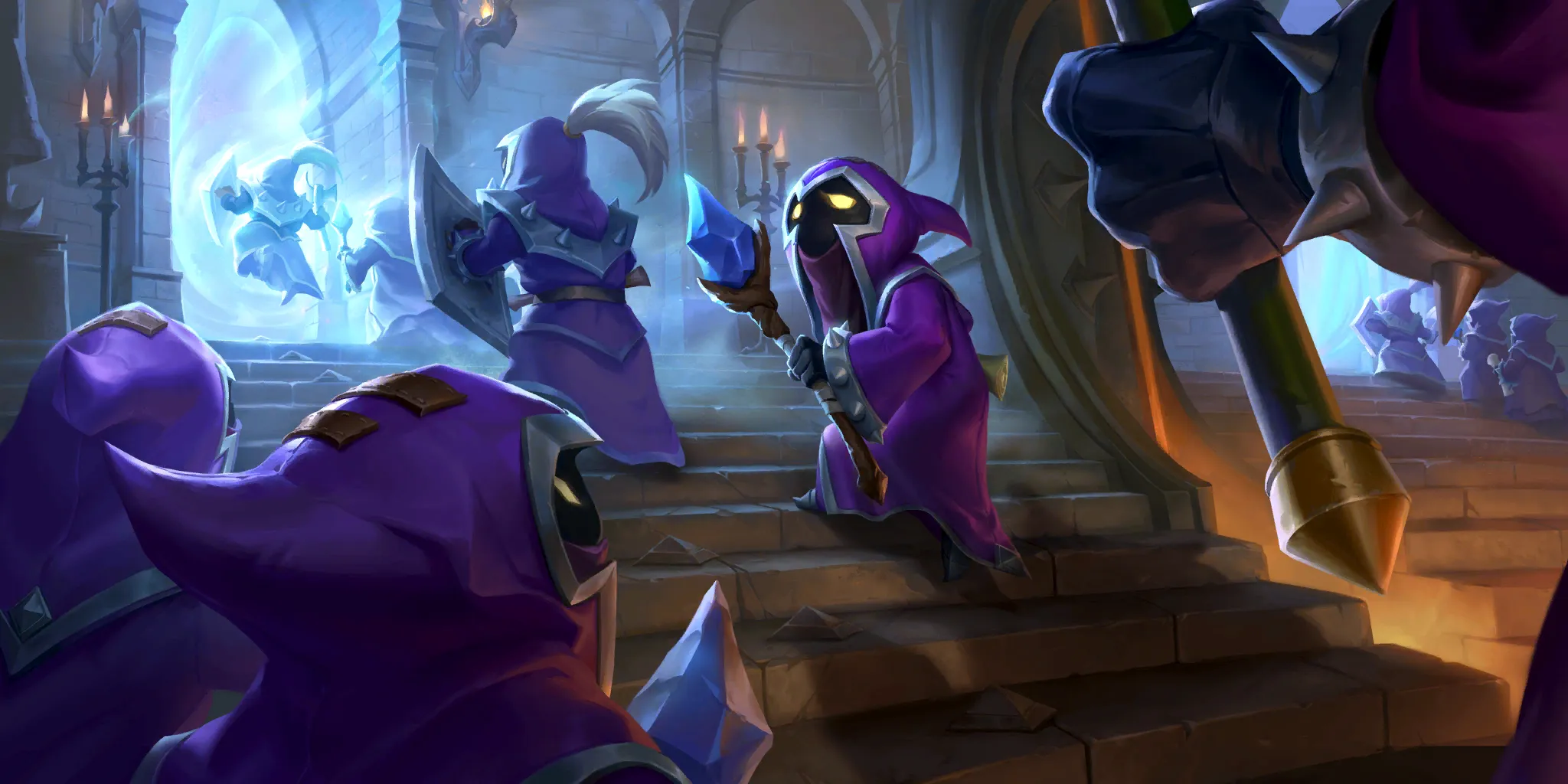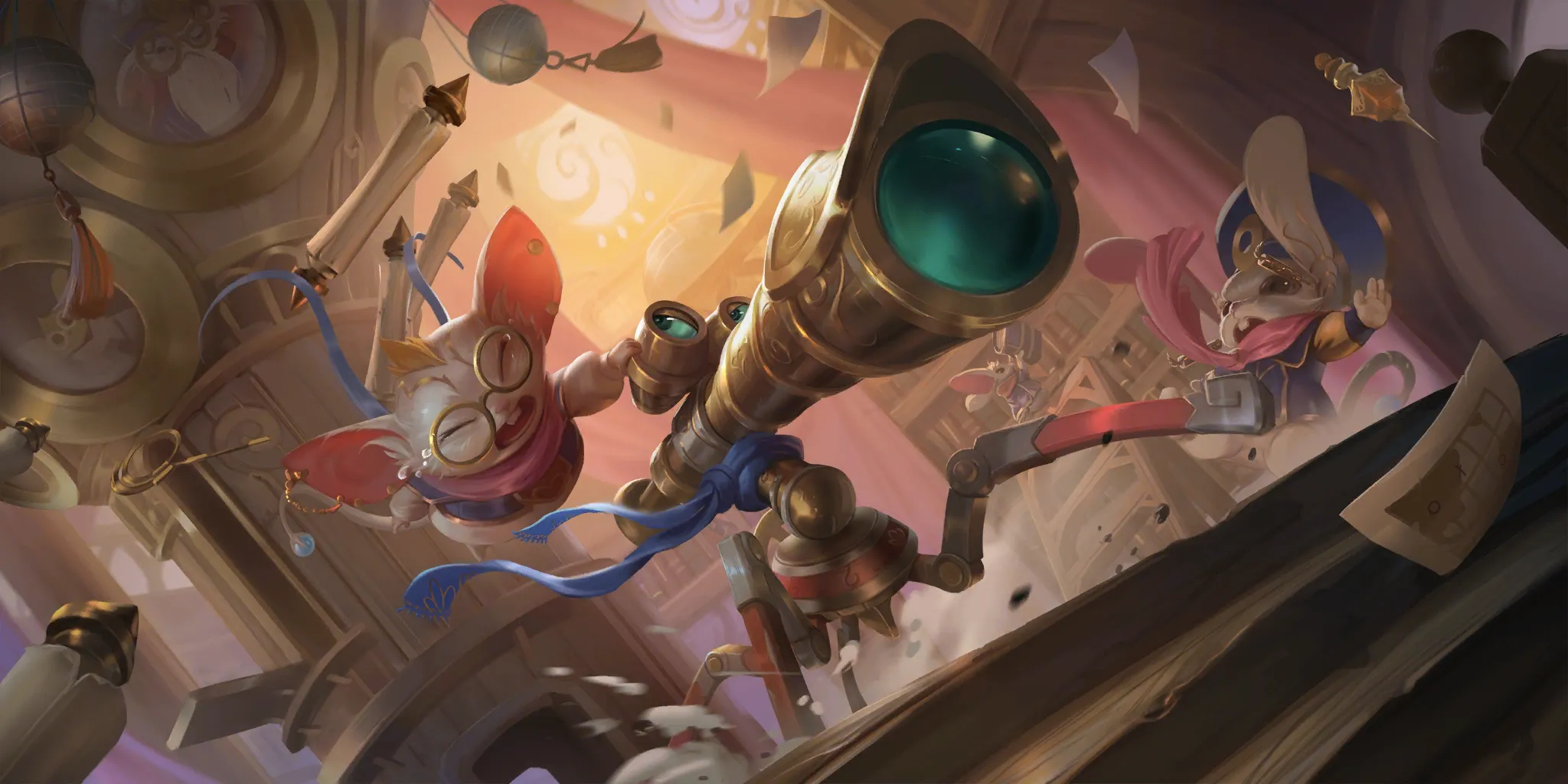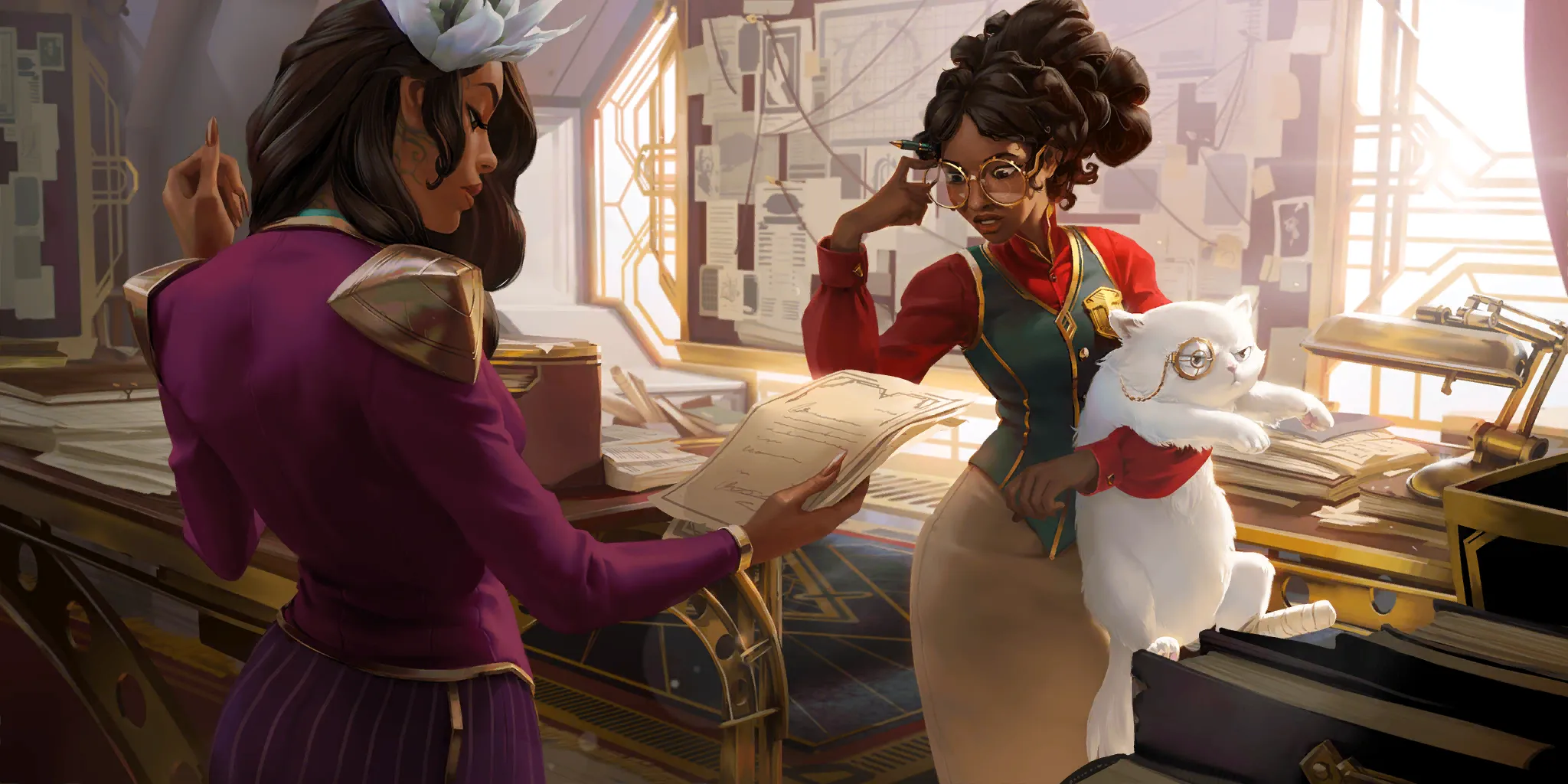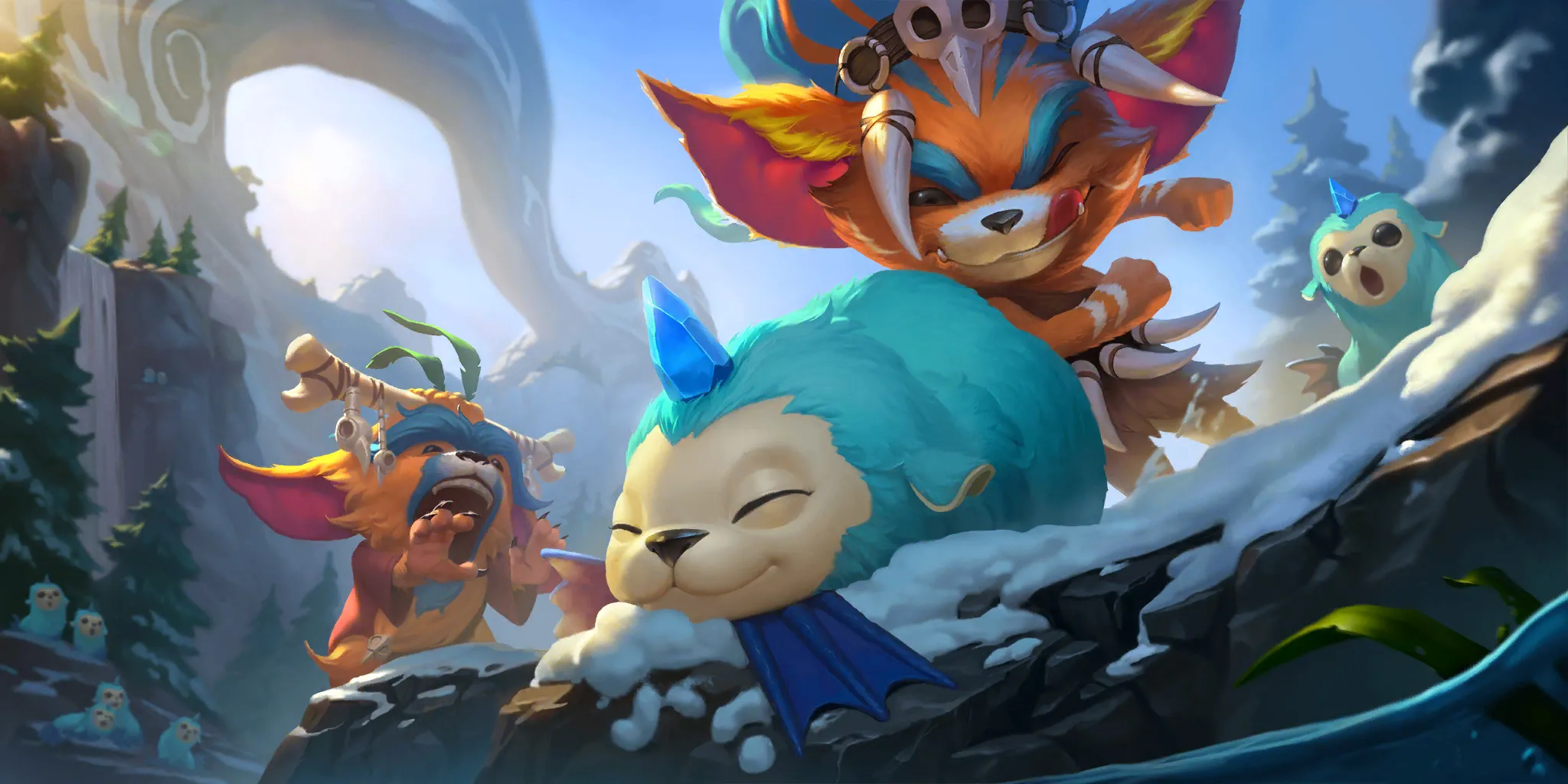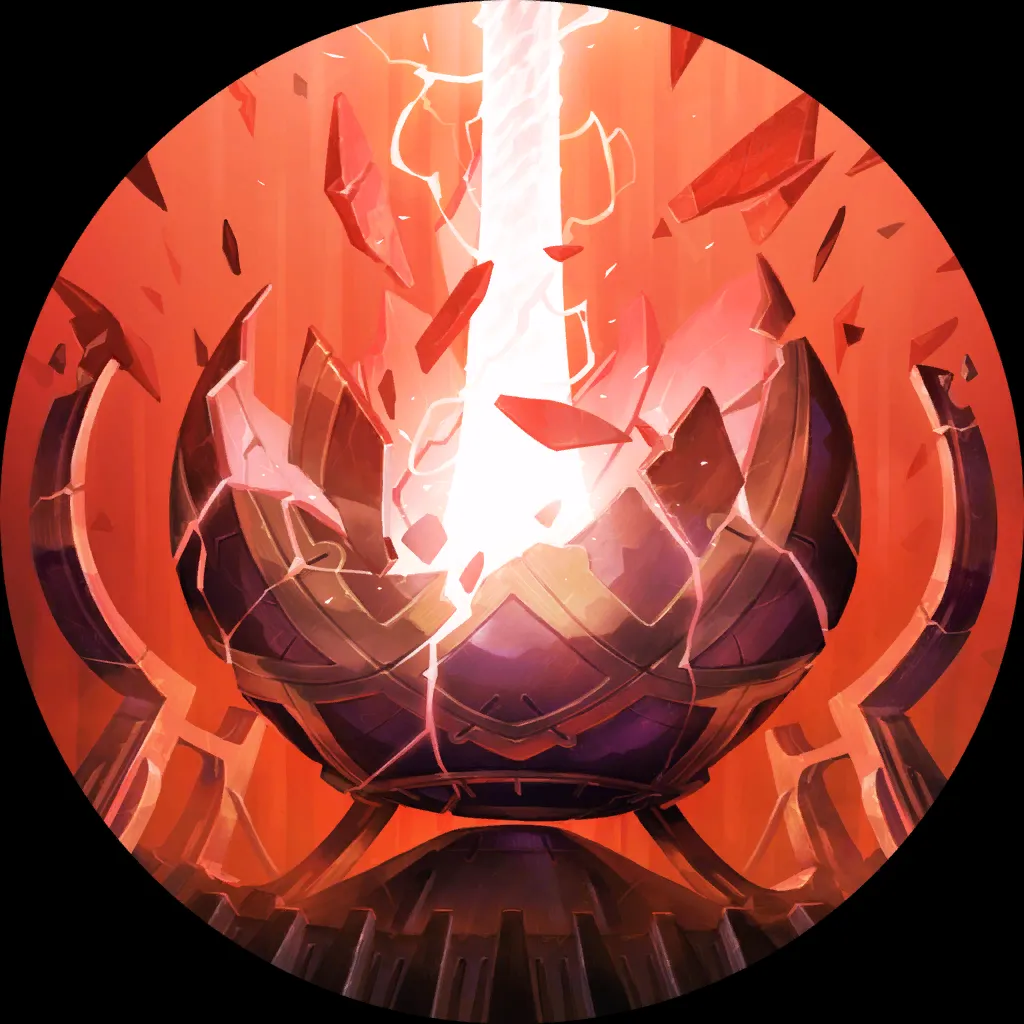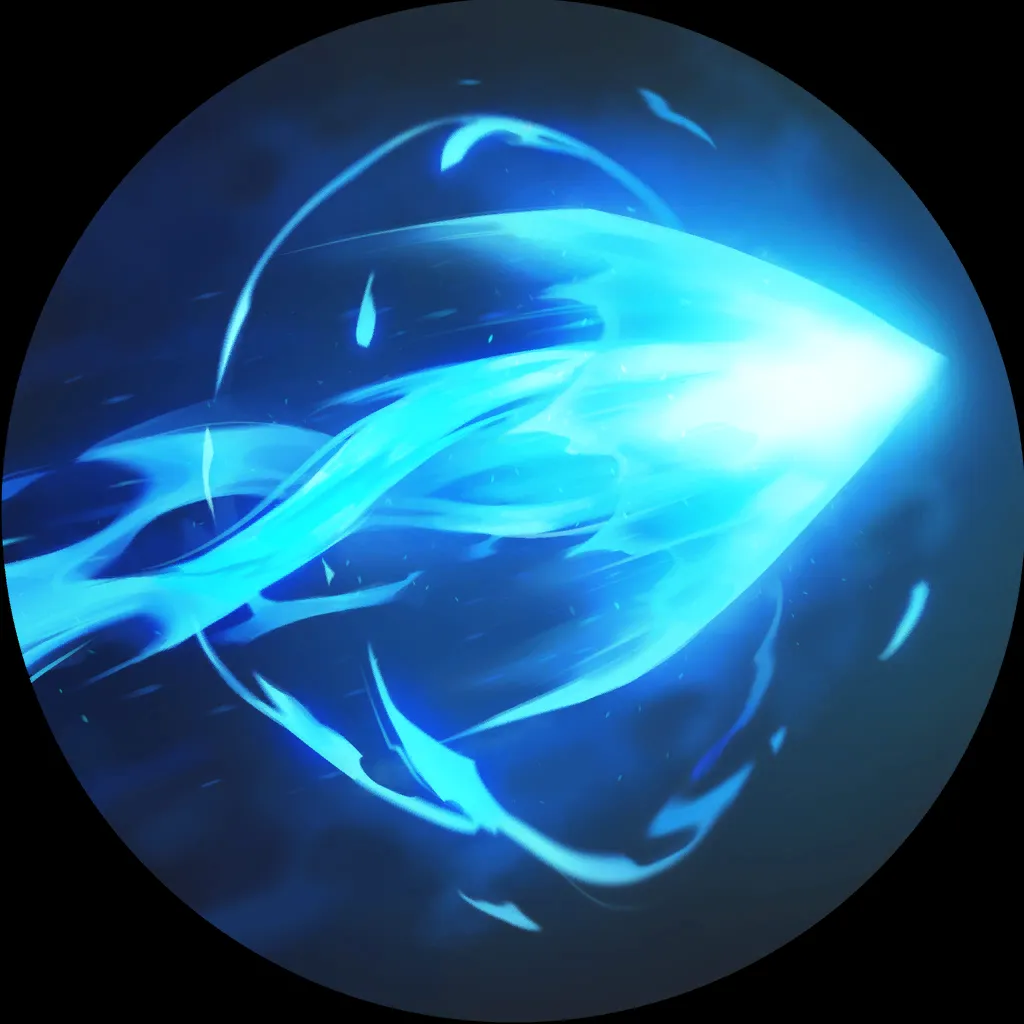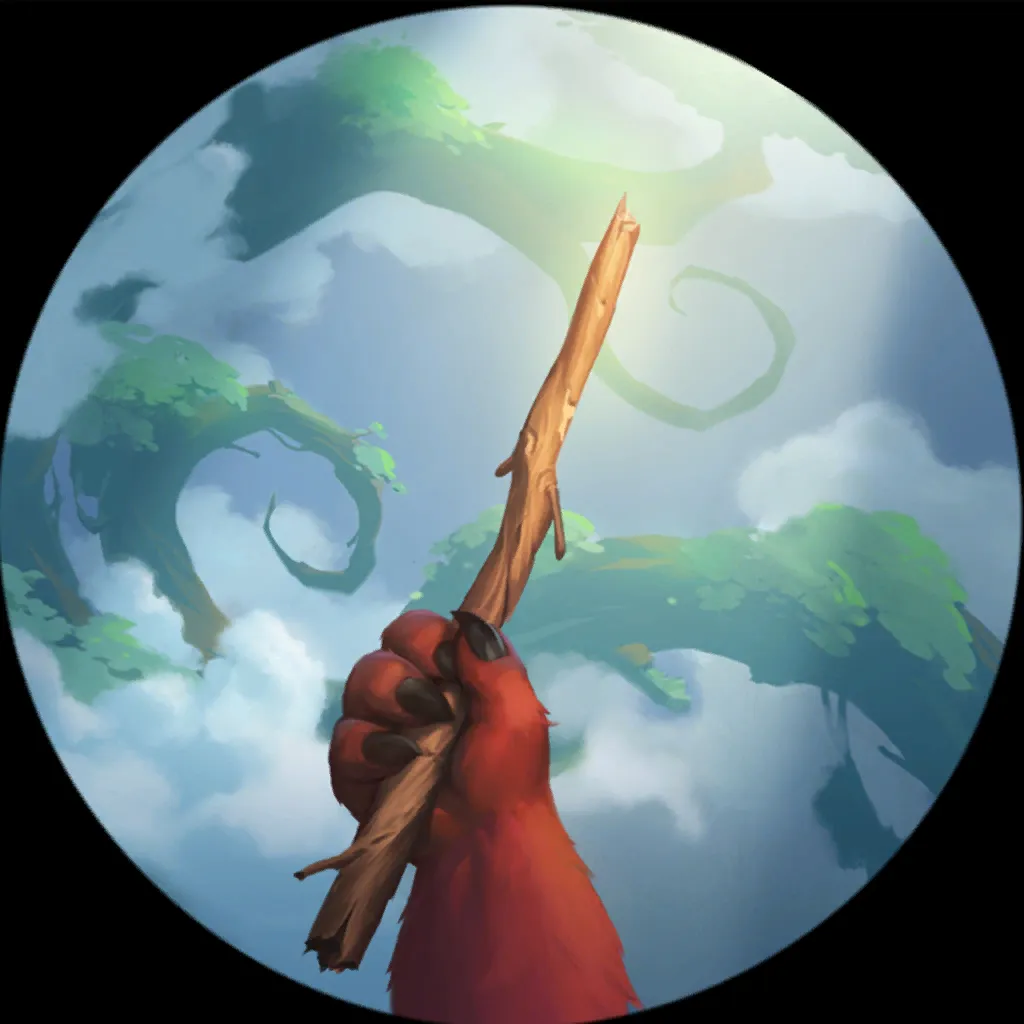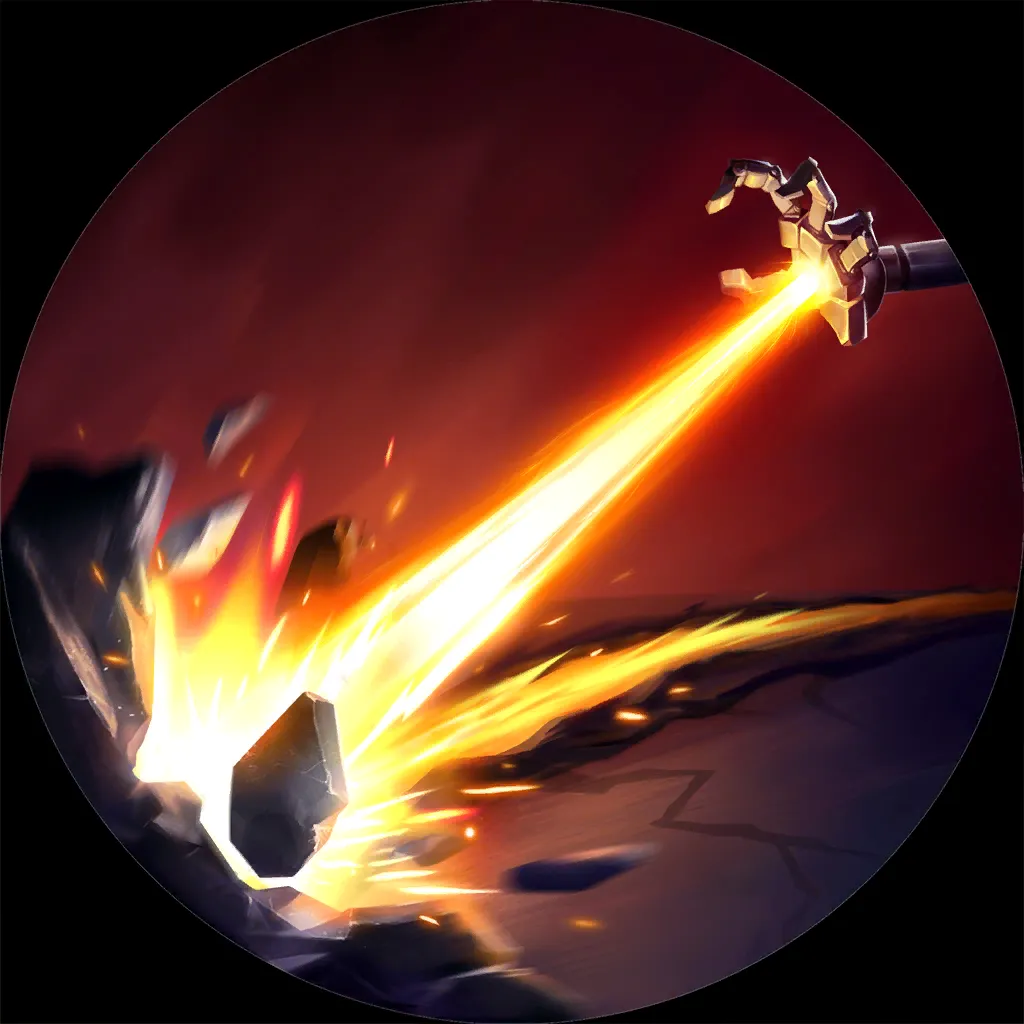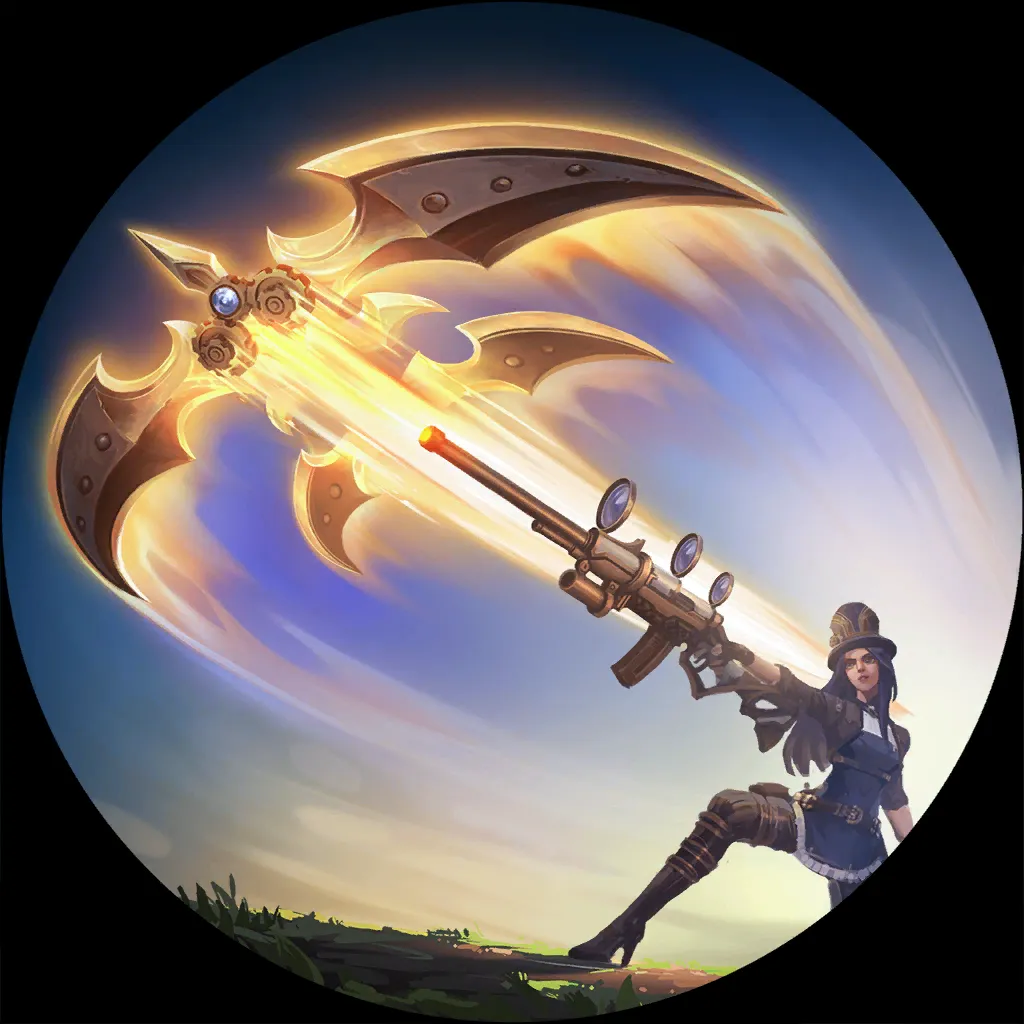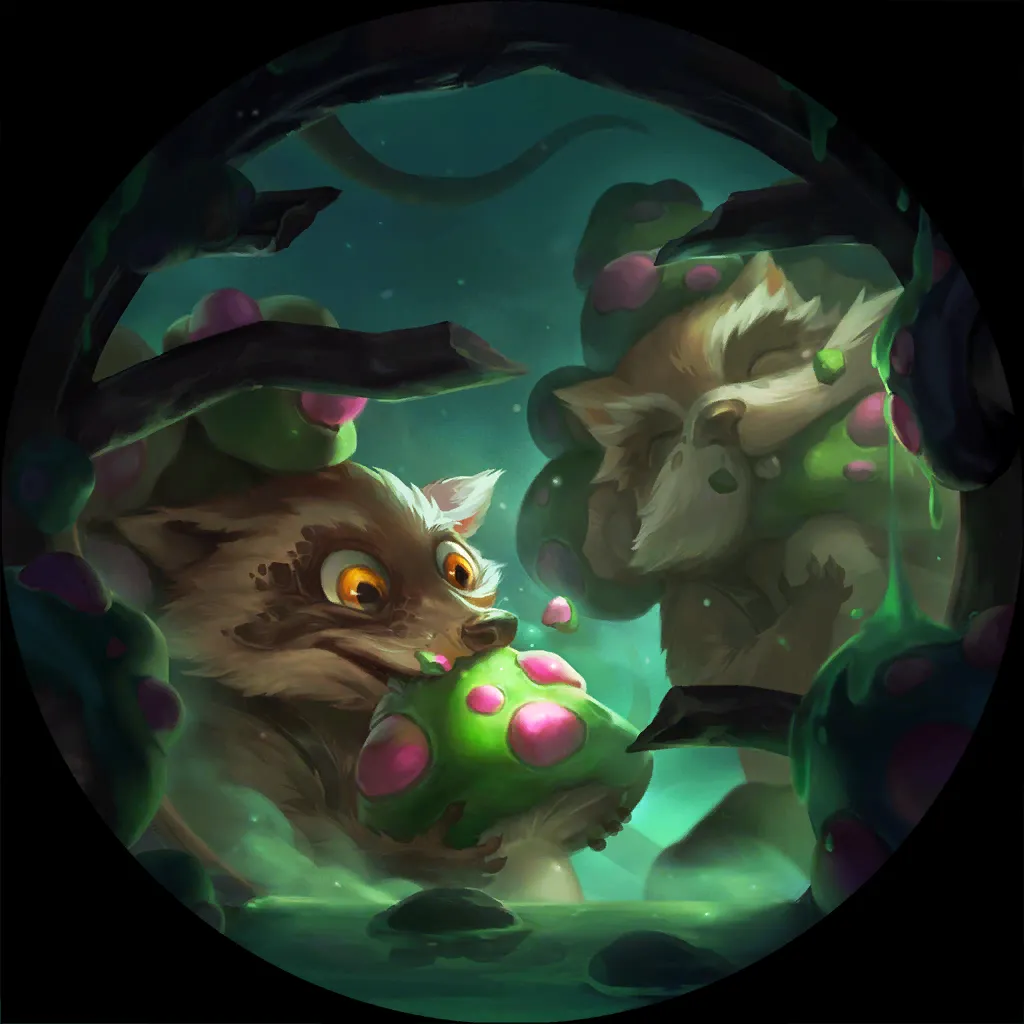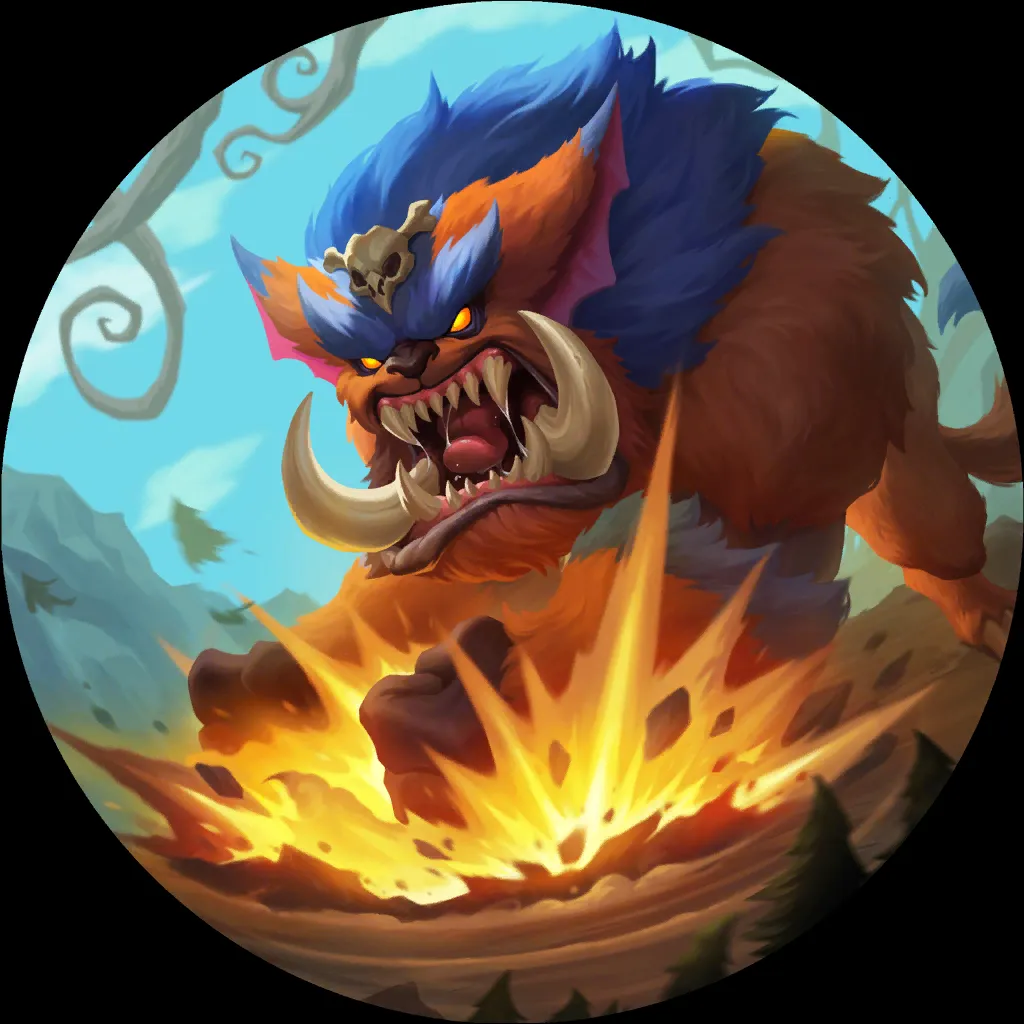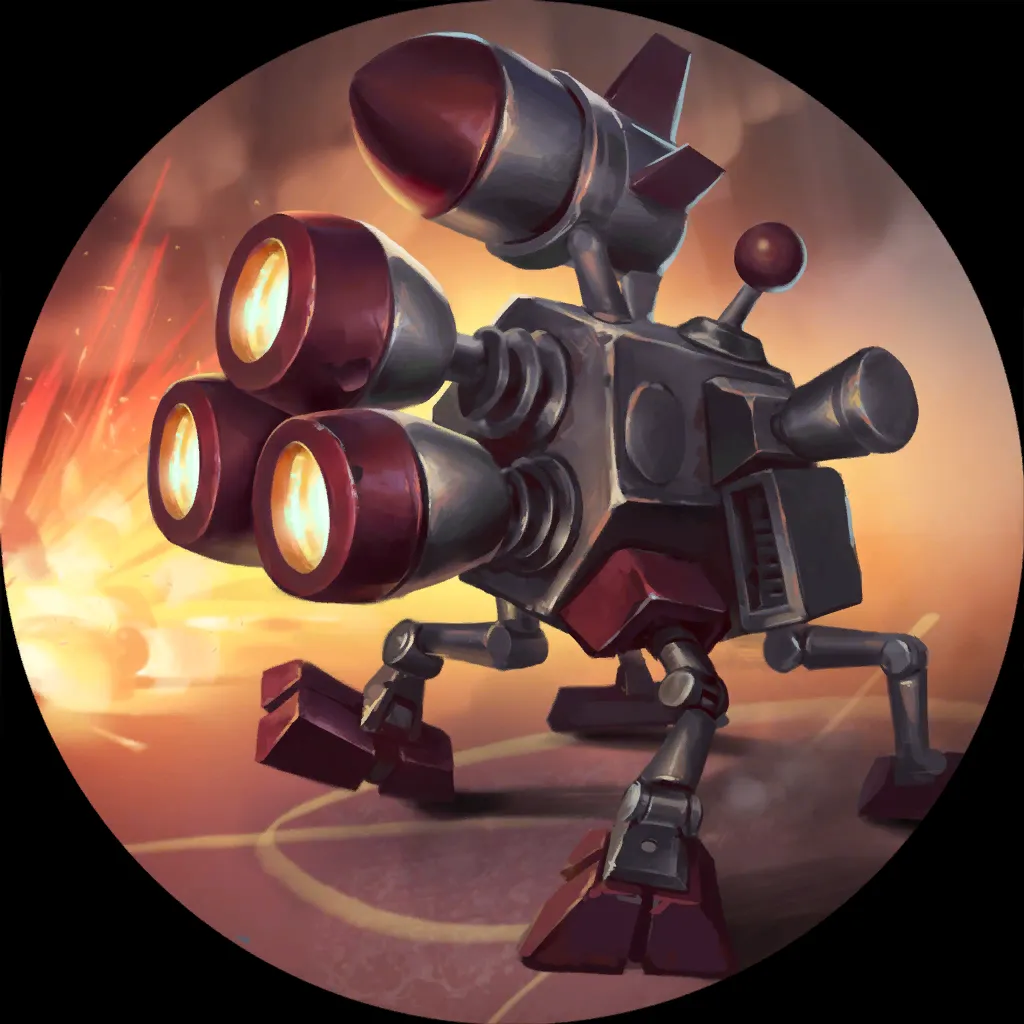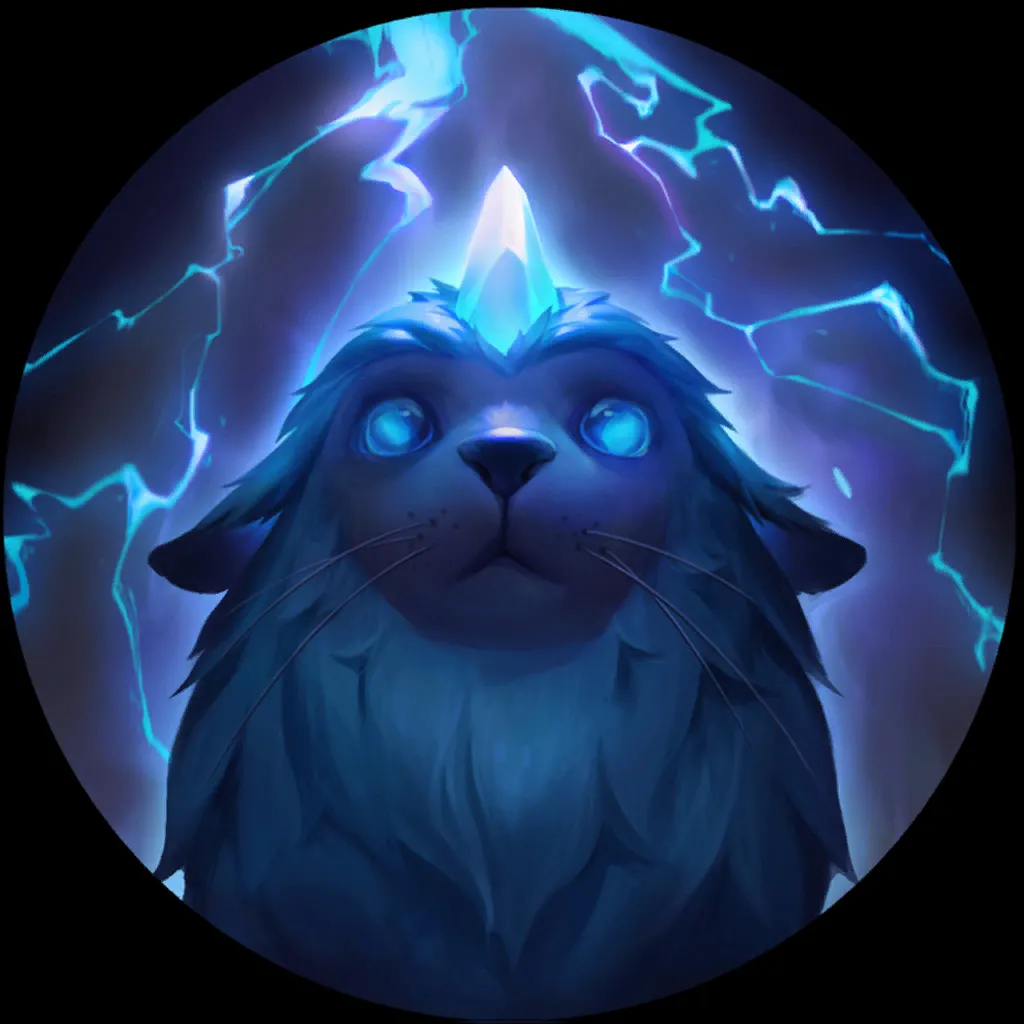 Another grindy back-and-forth ensued, which extended from the board to the stack…
… but even manifesting a Catalogue of Regrets
was not enough for Foreto to push back the Darkness, and the tally went 1:2 in the Writer's favor.
---
Fourth Game
It was Shadawx's turn, the Writers decided, with Aurelion Zoe in tow…
6
10
10
14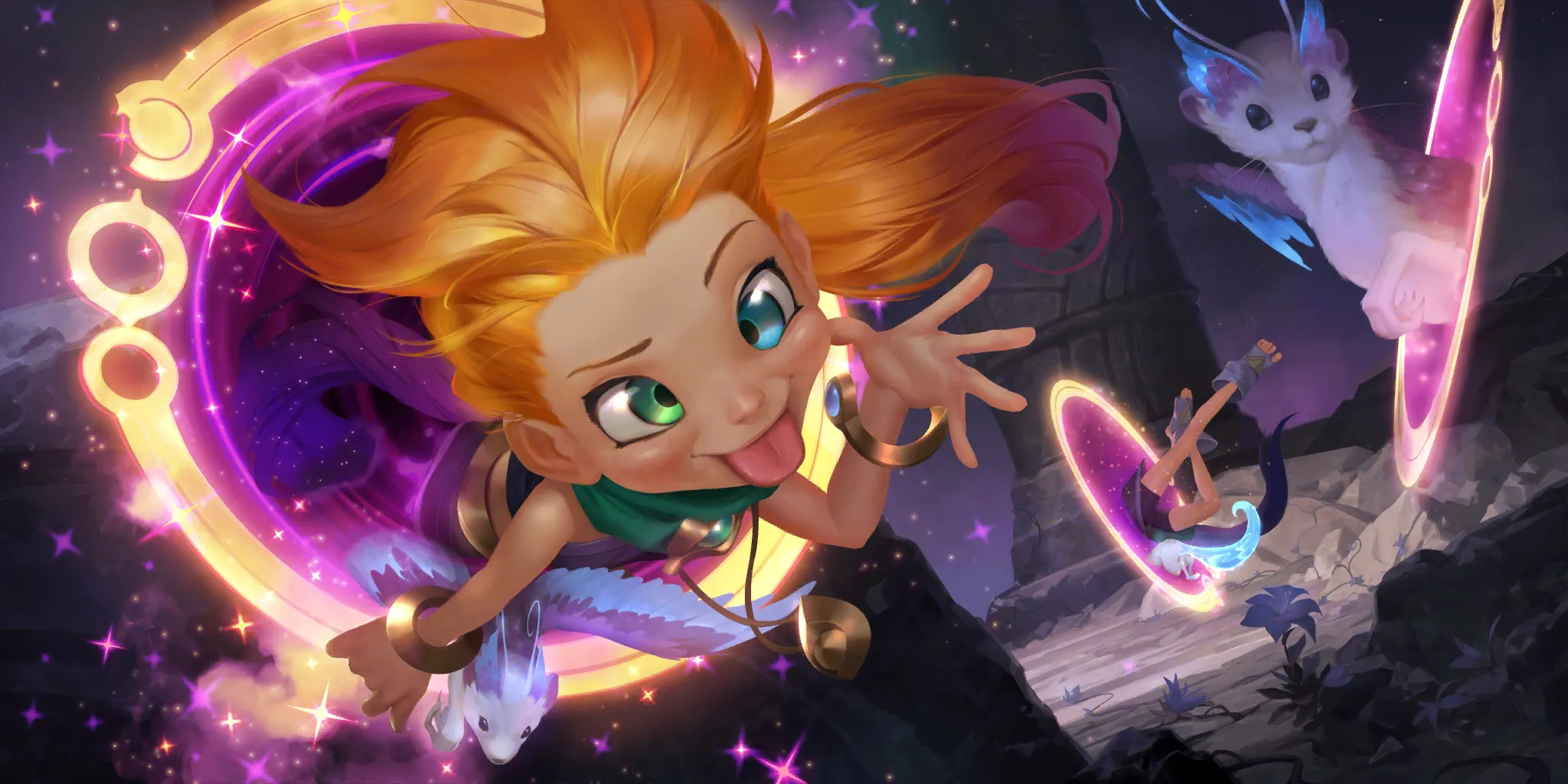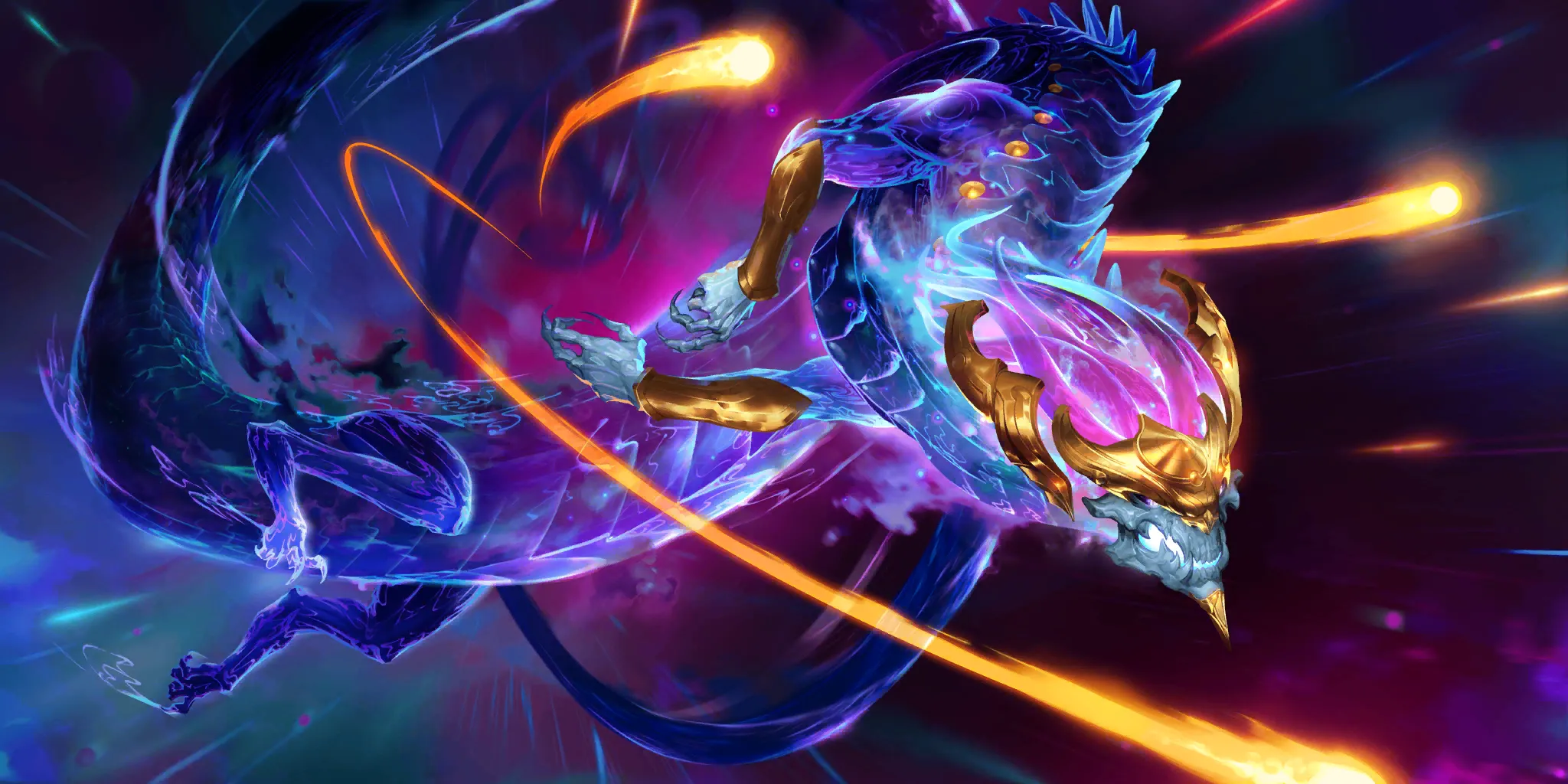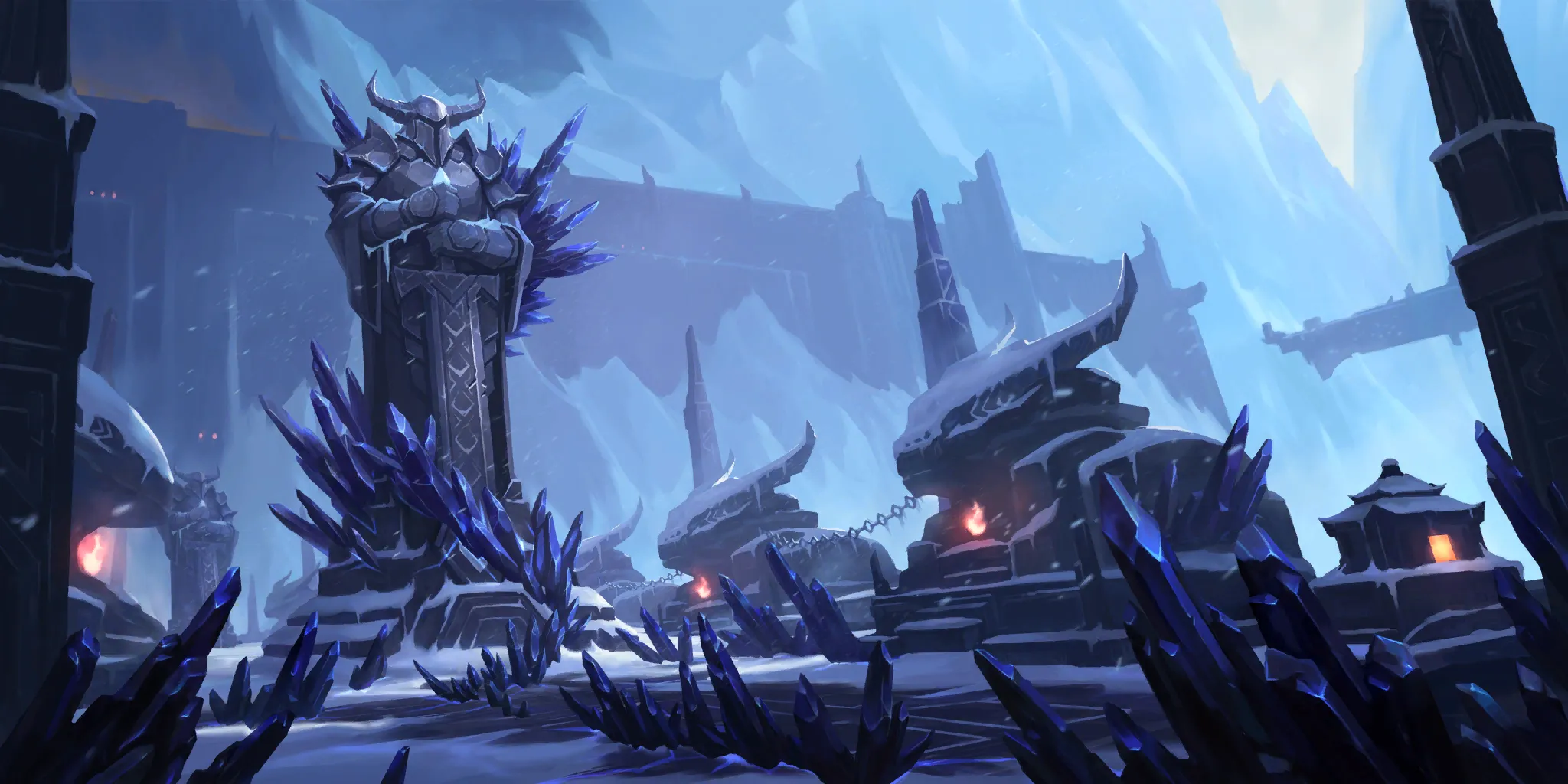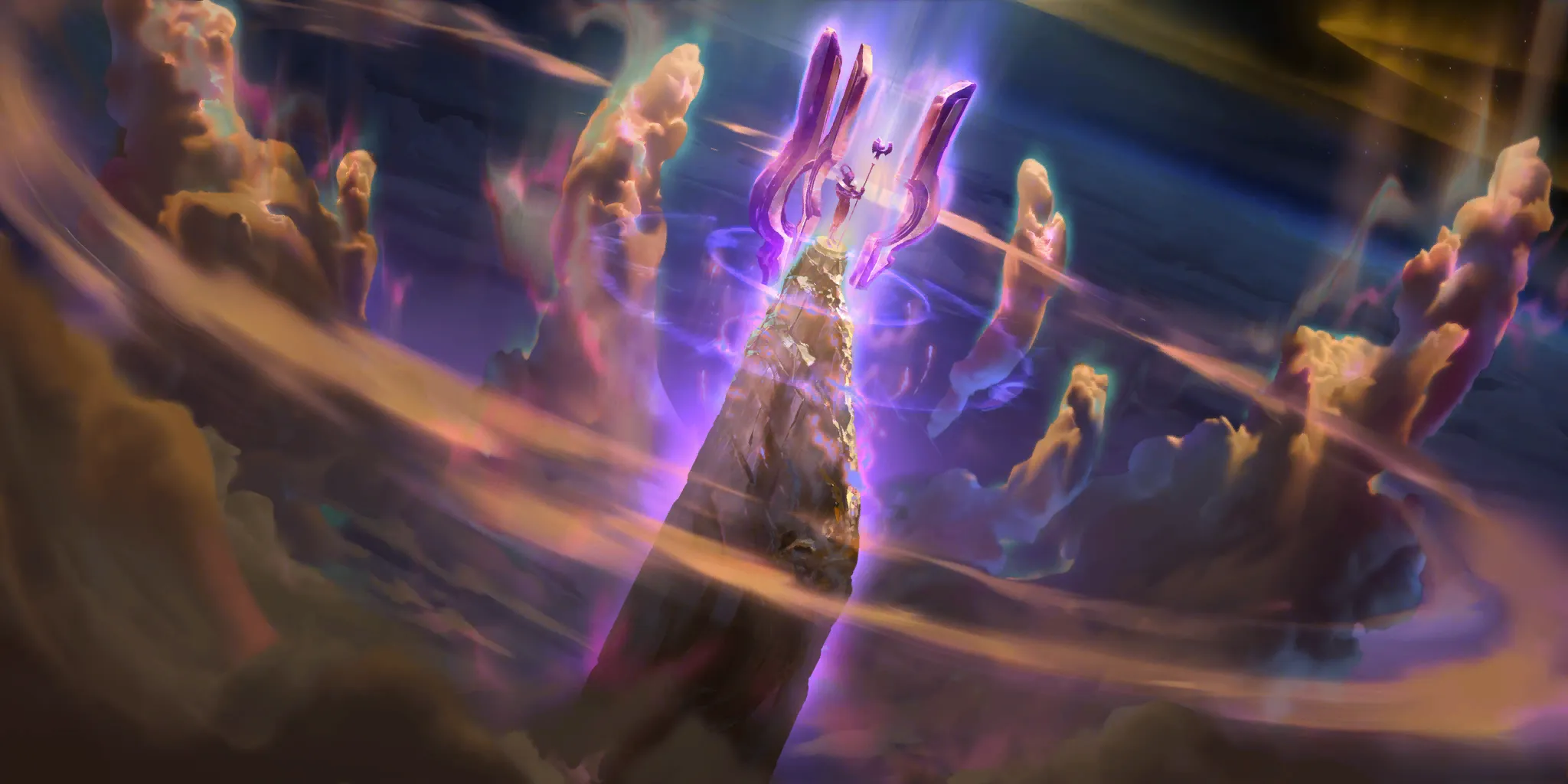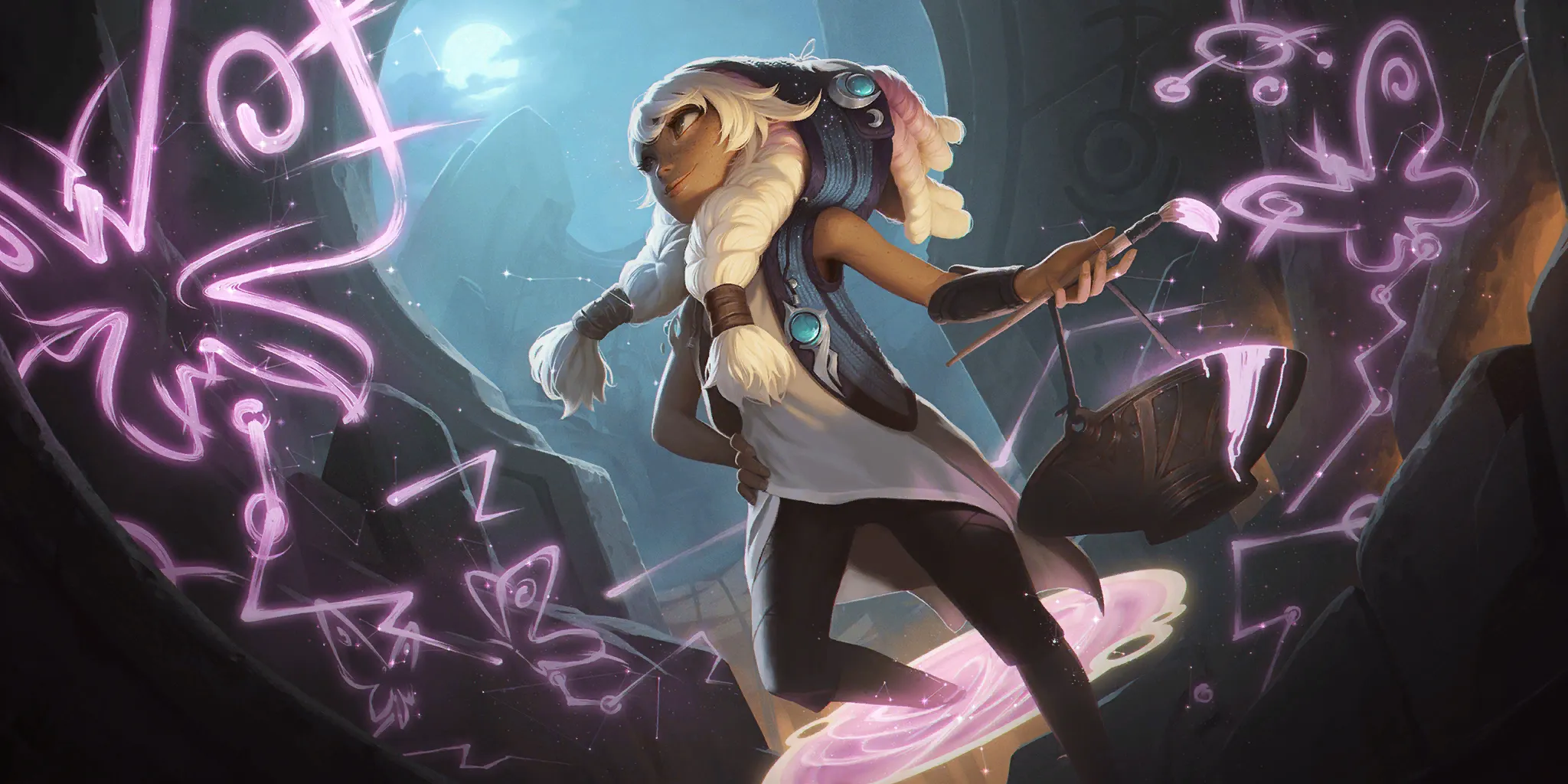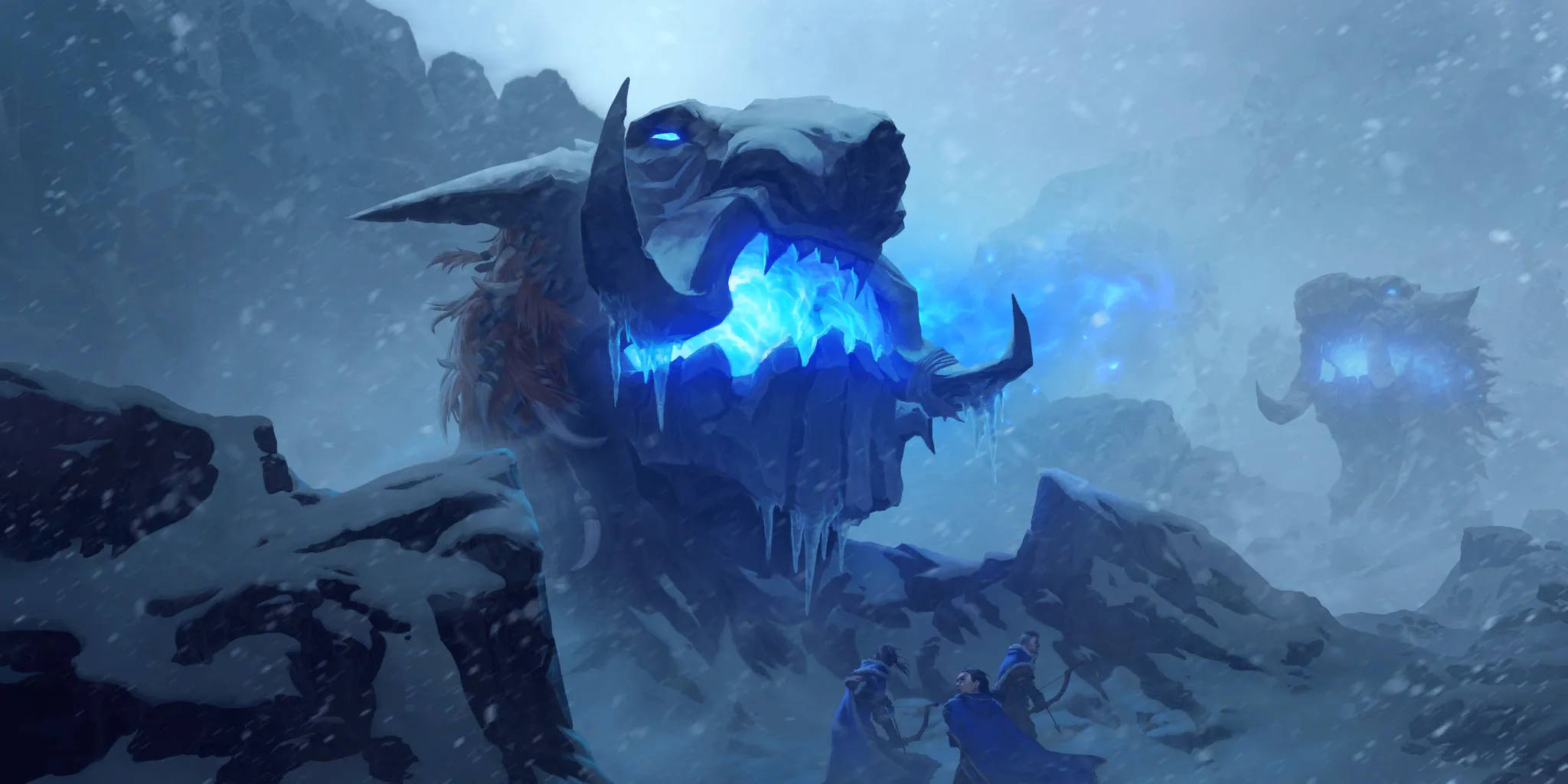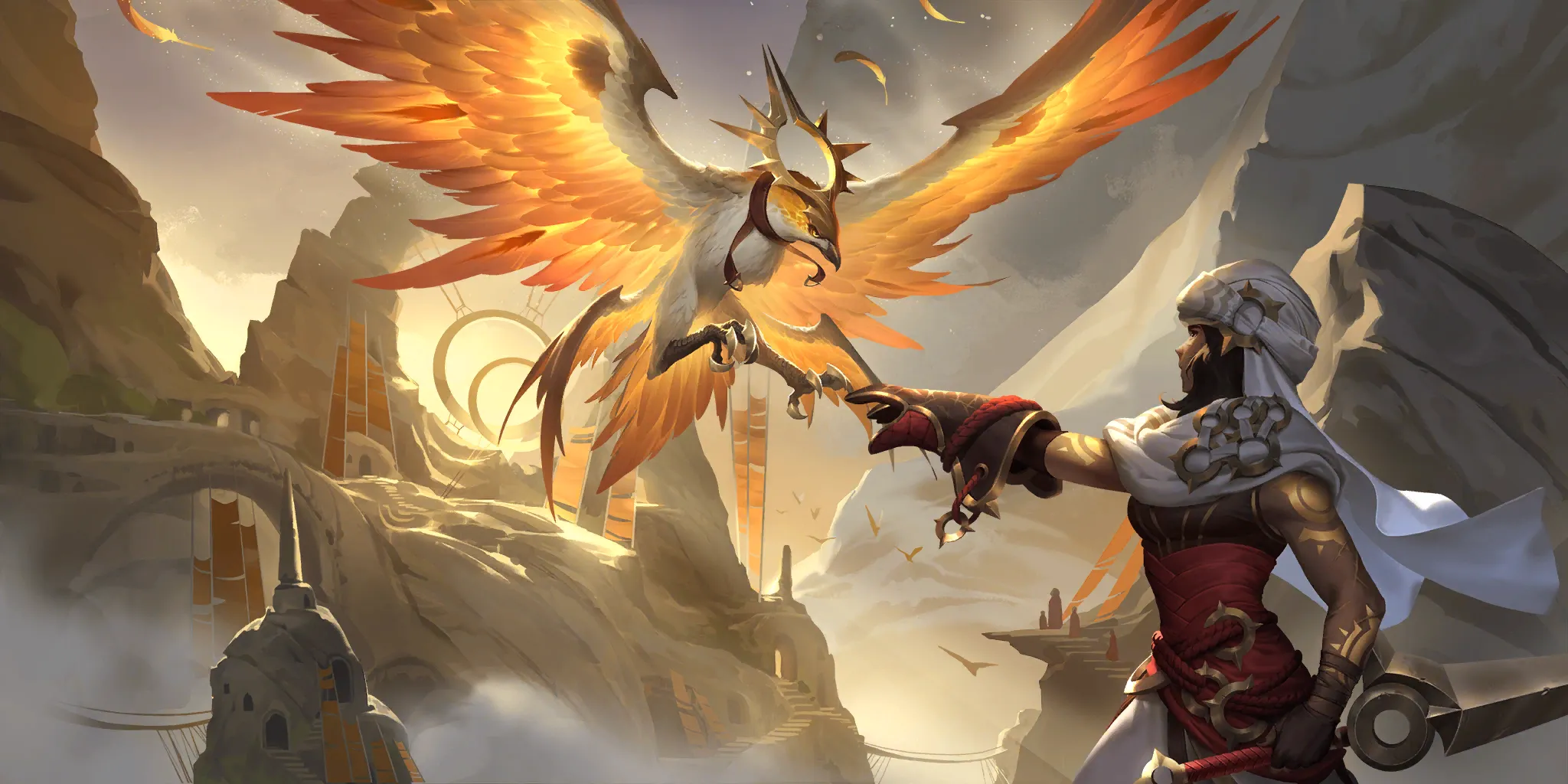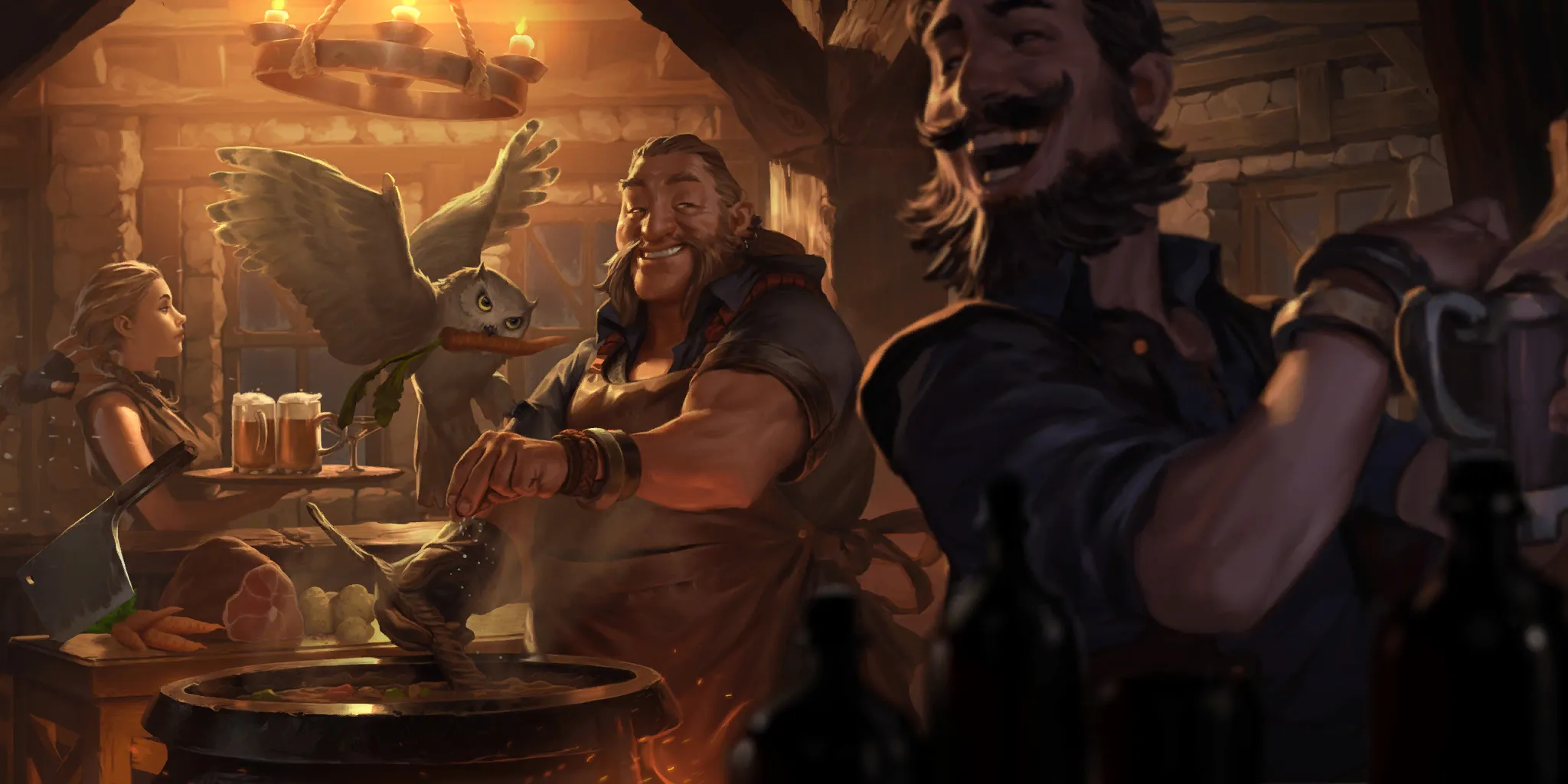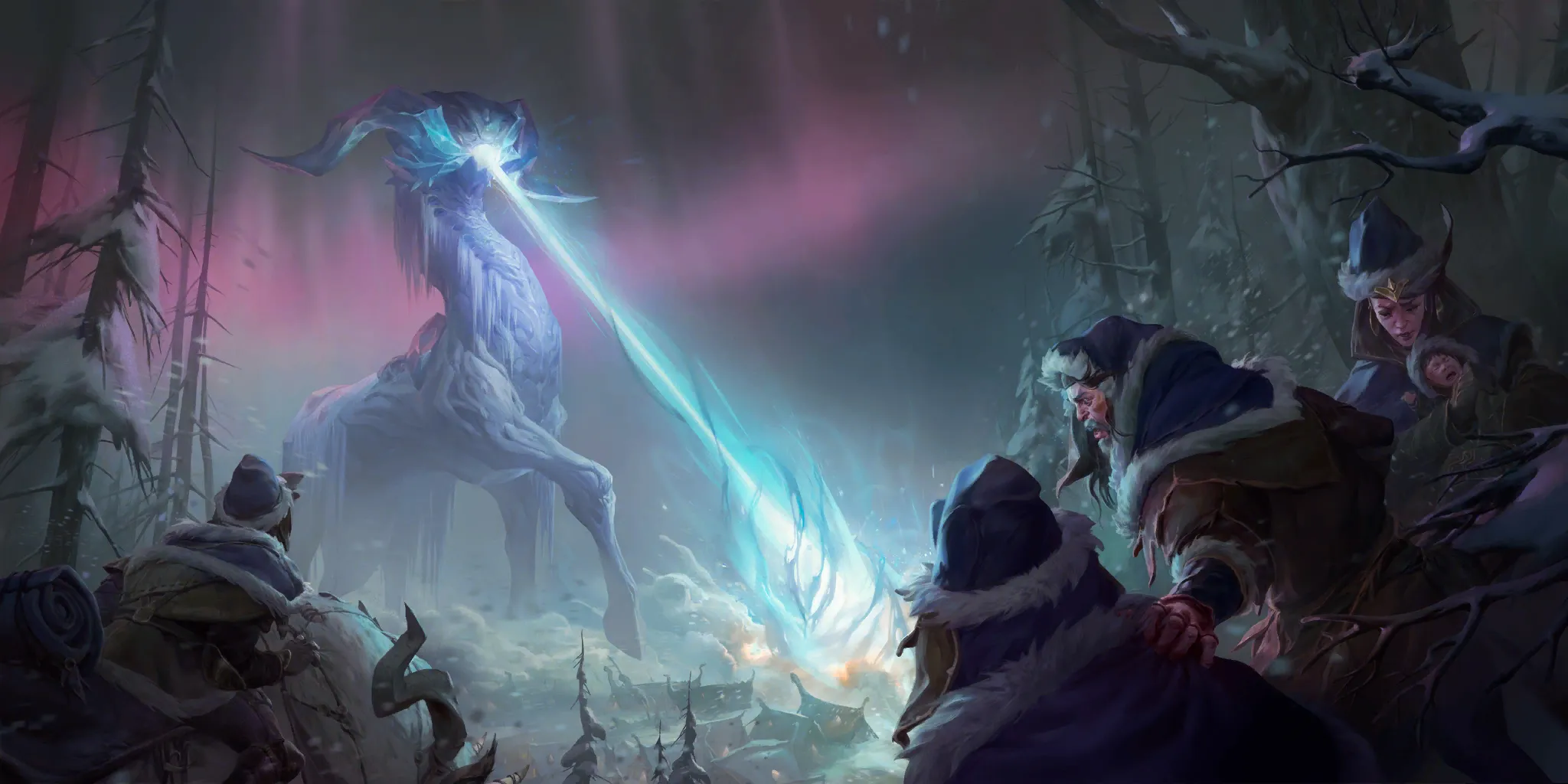 The Infinite Mindsplitter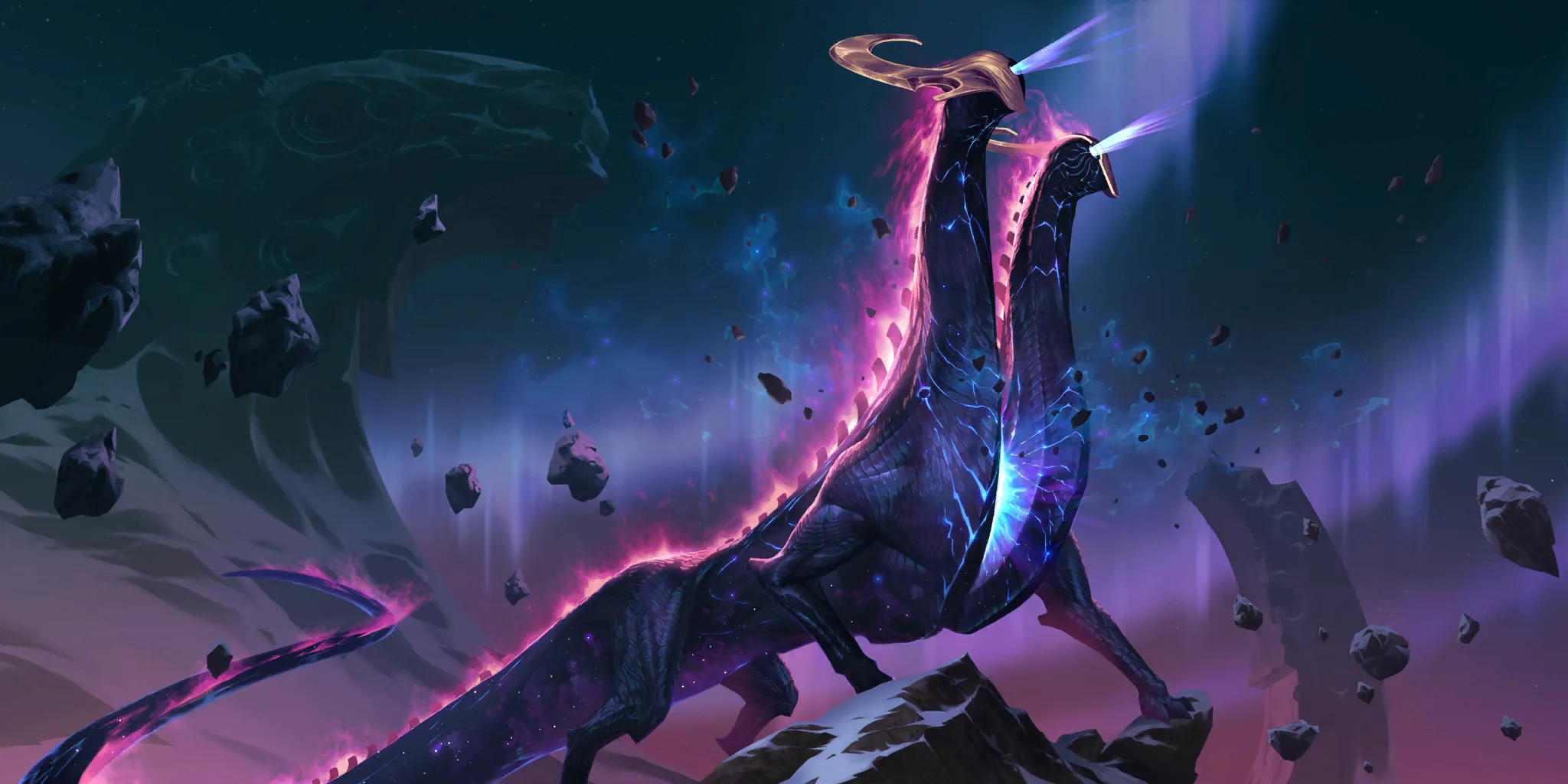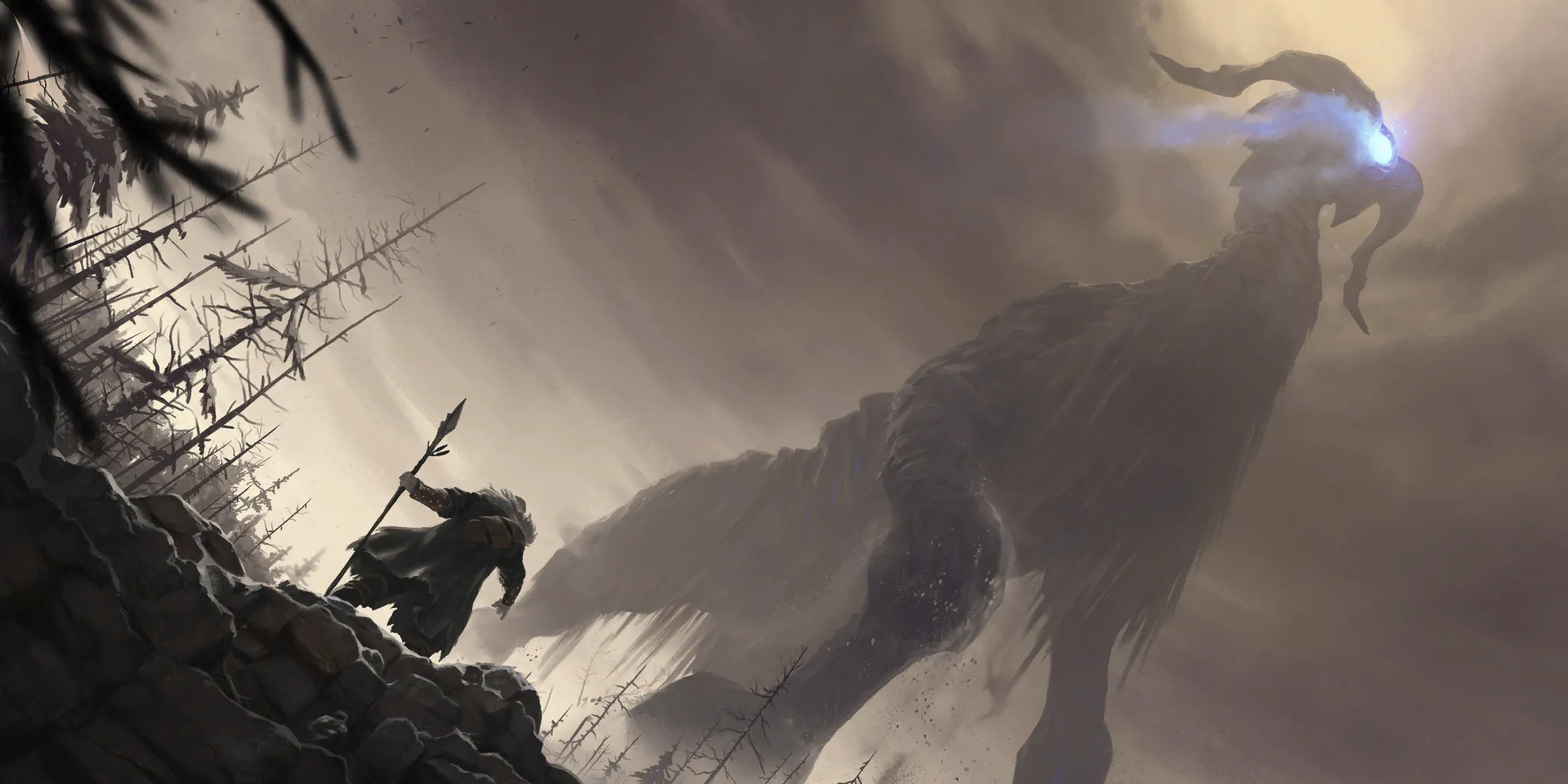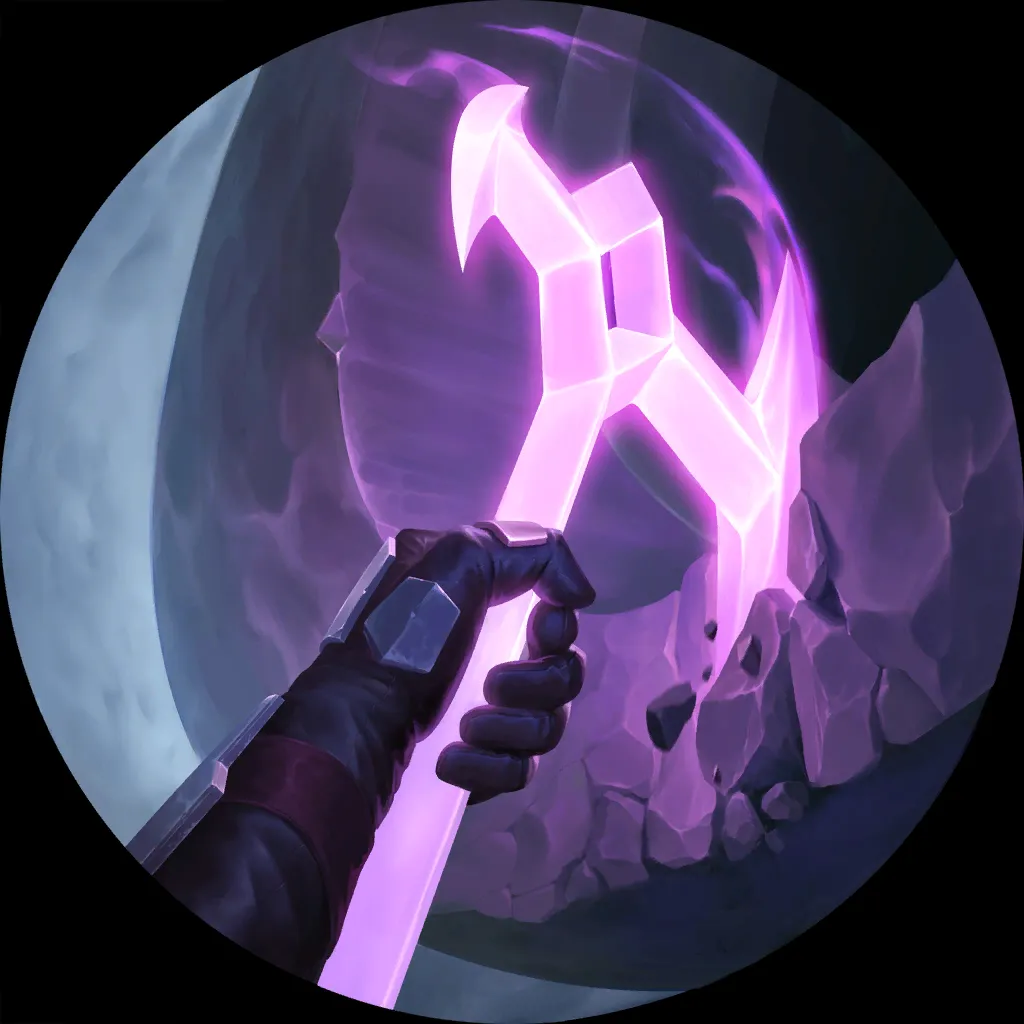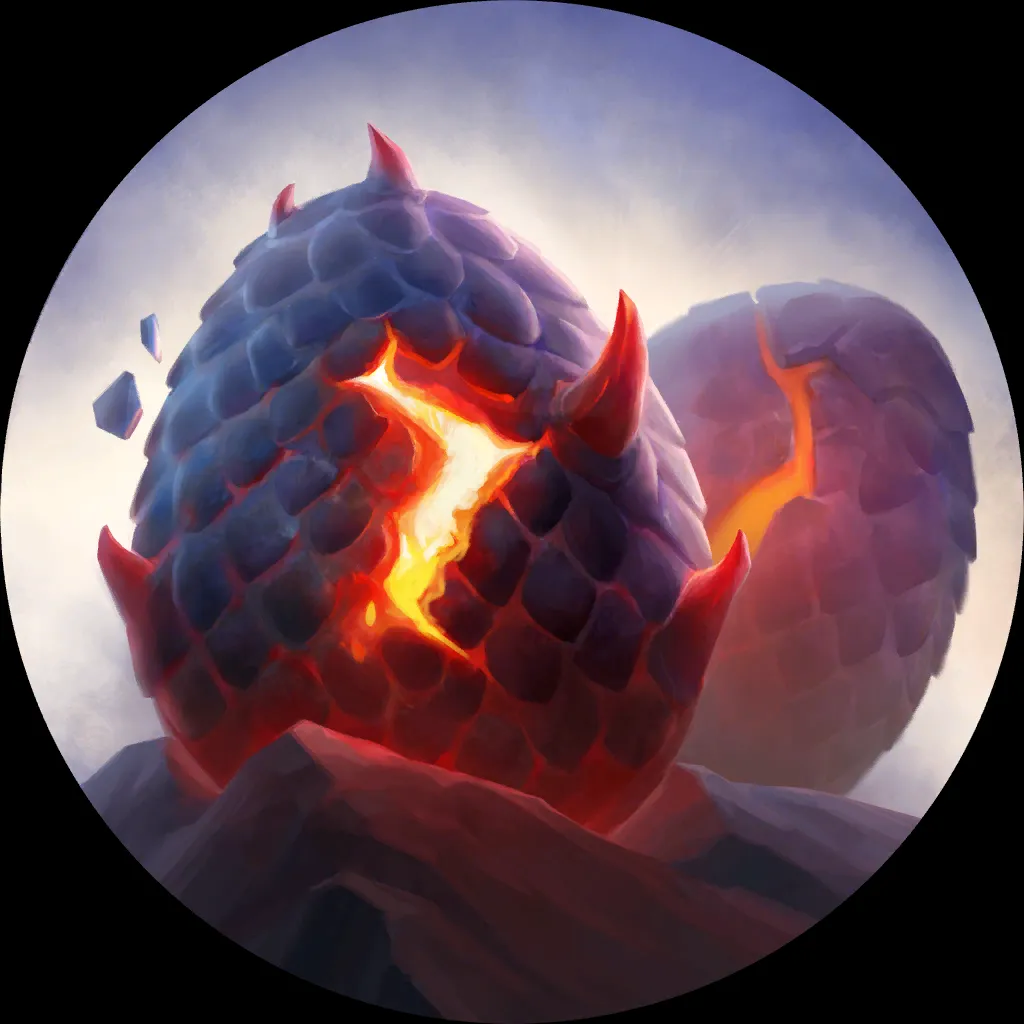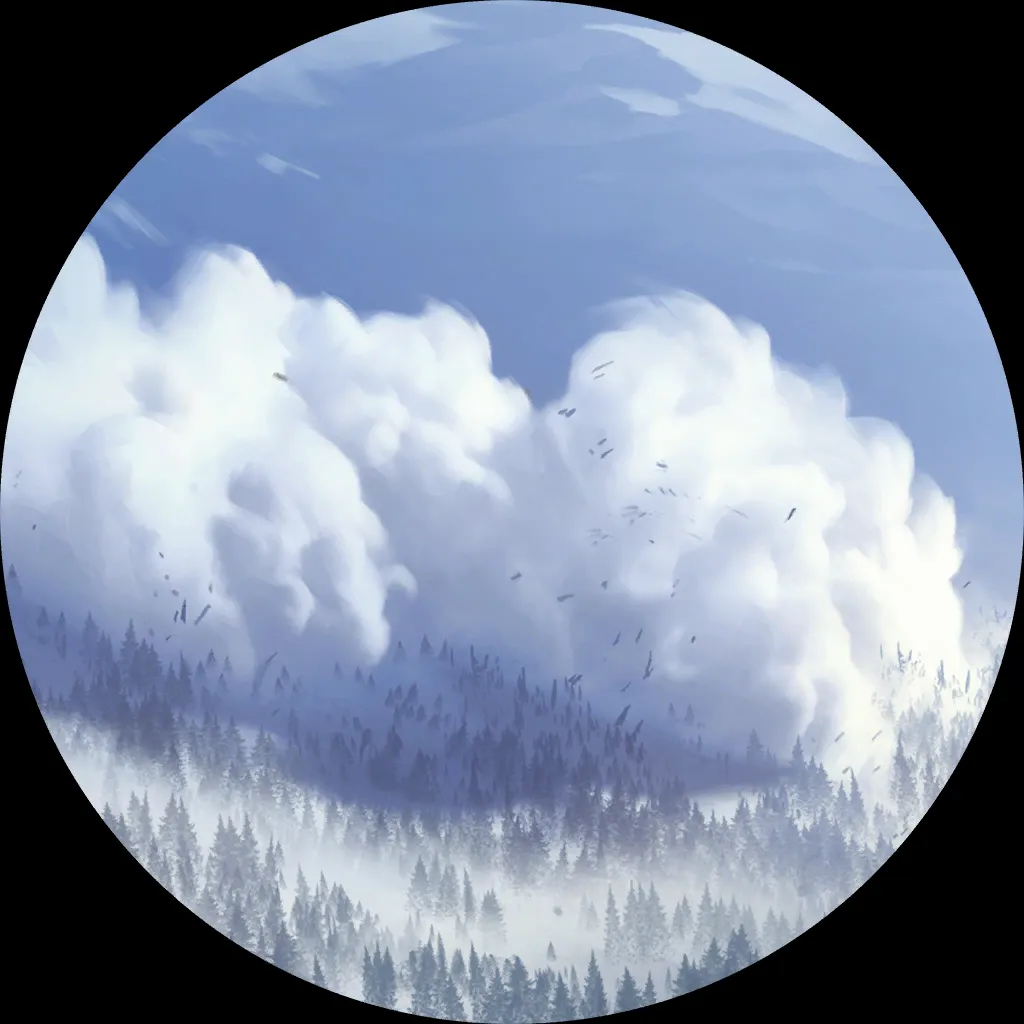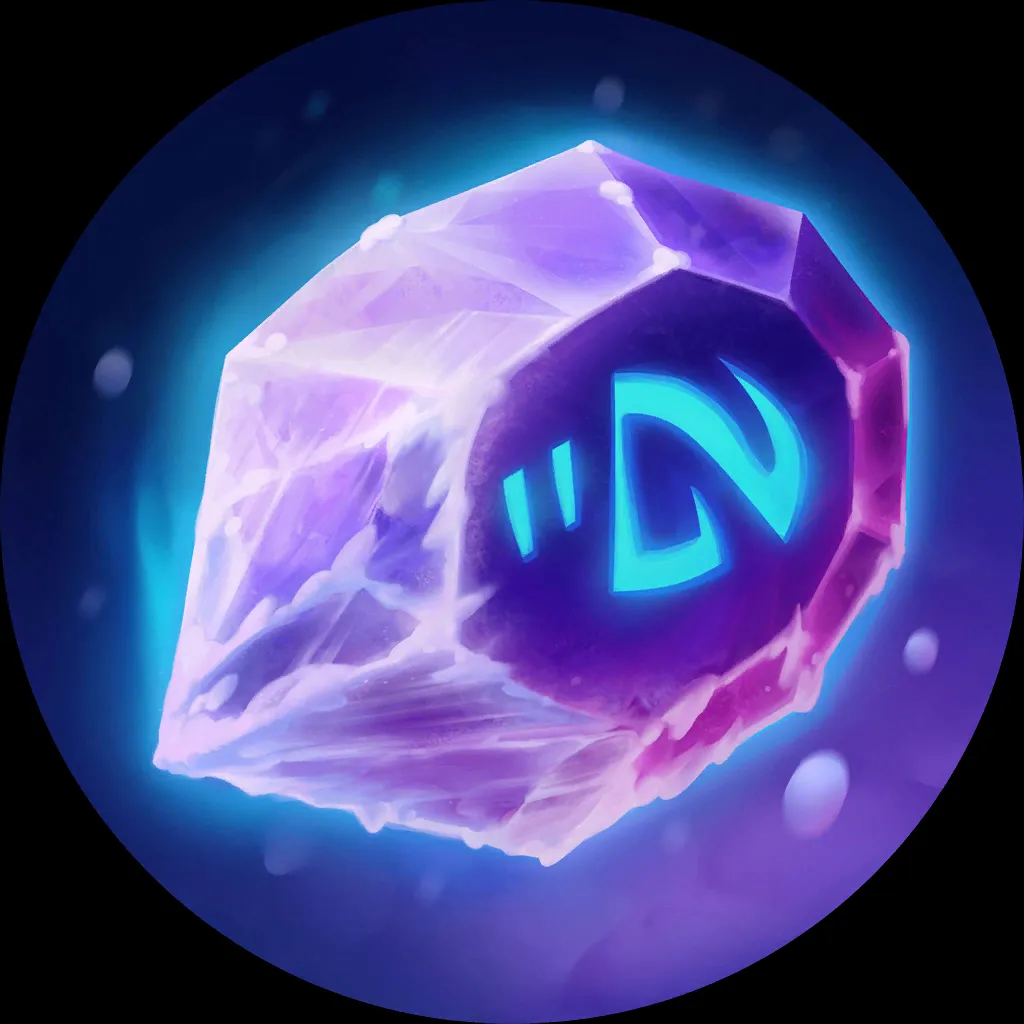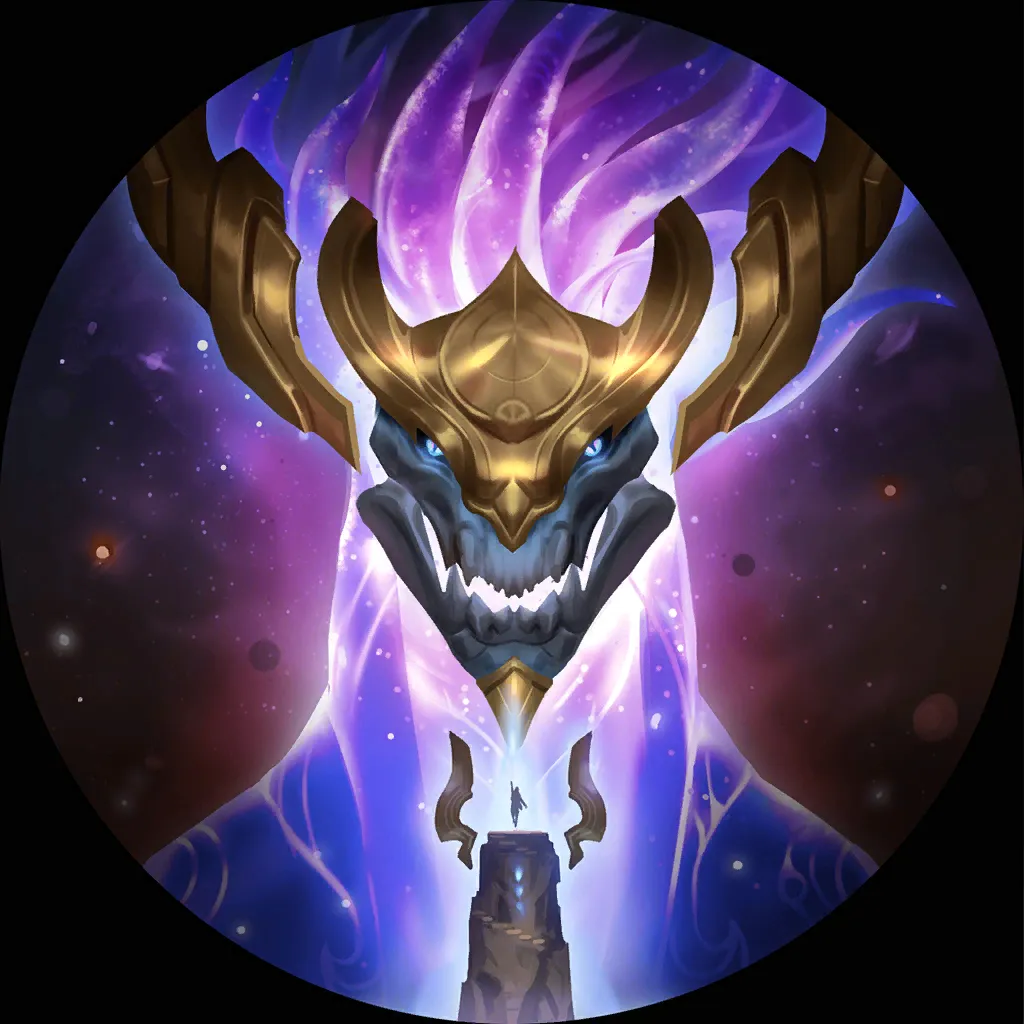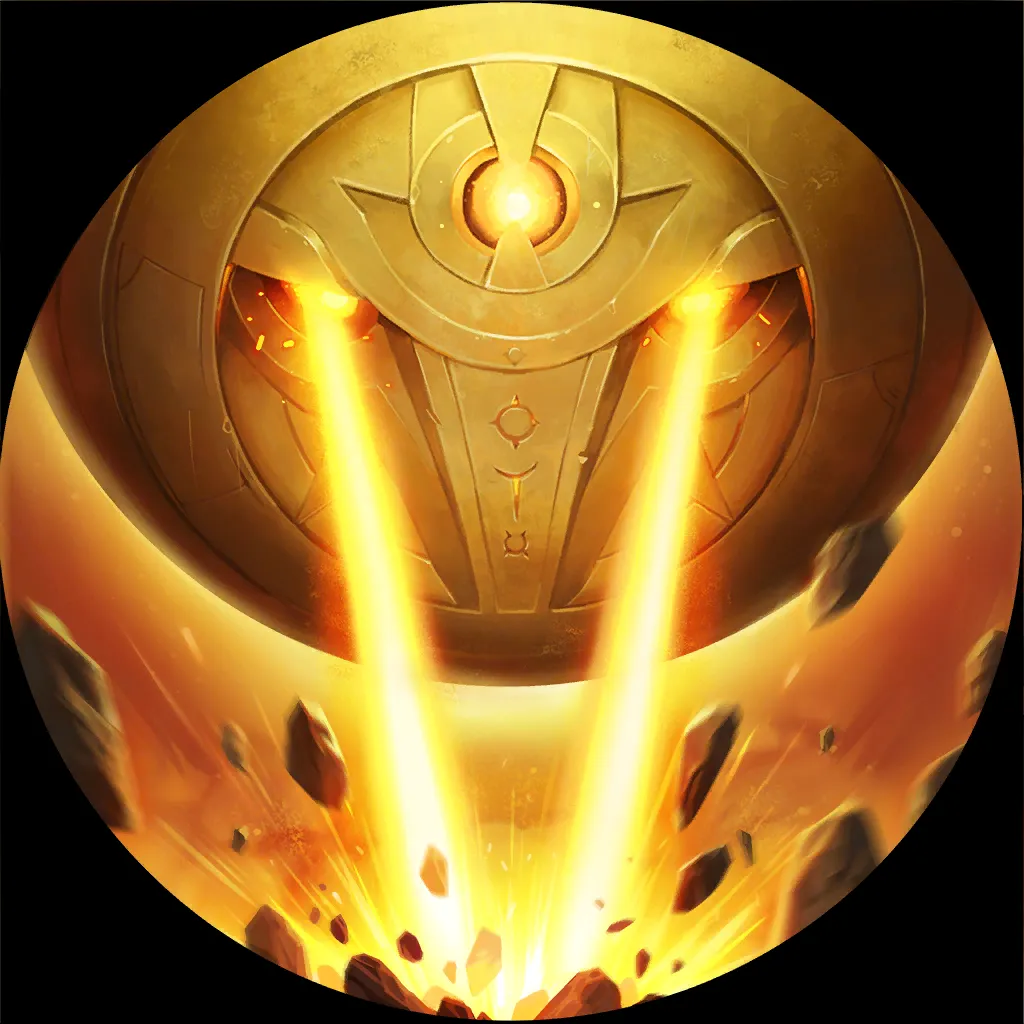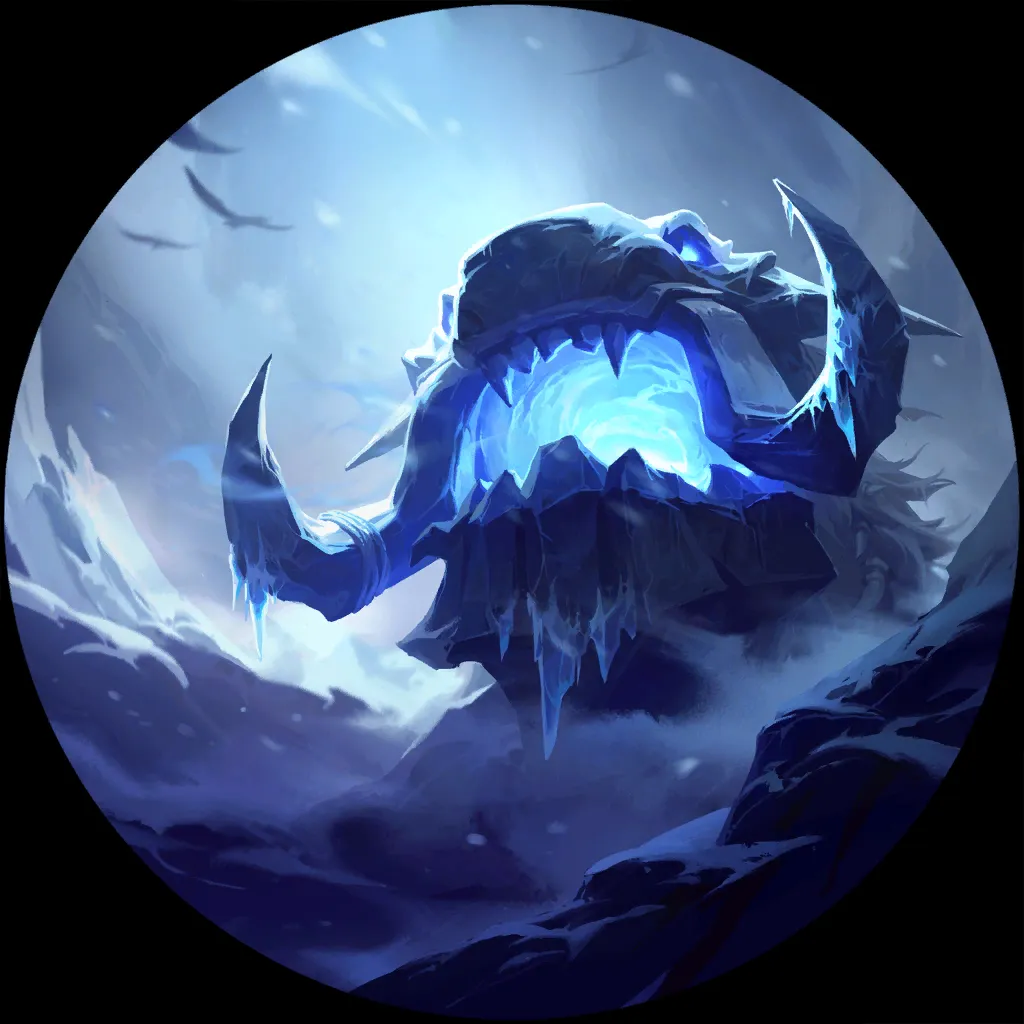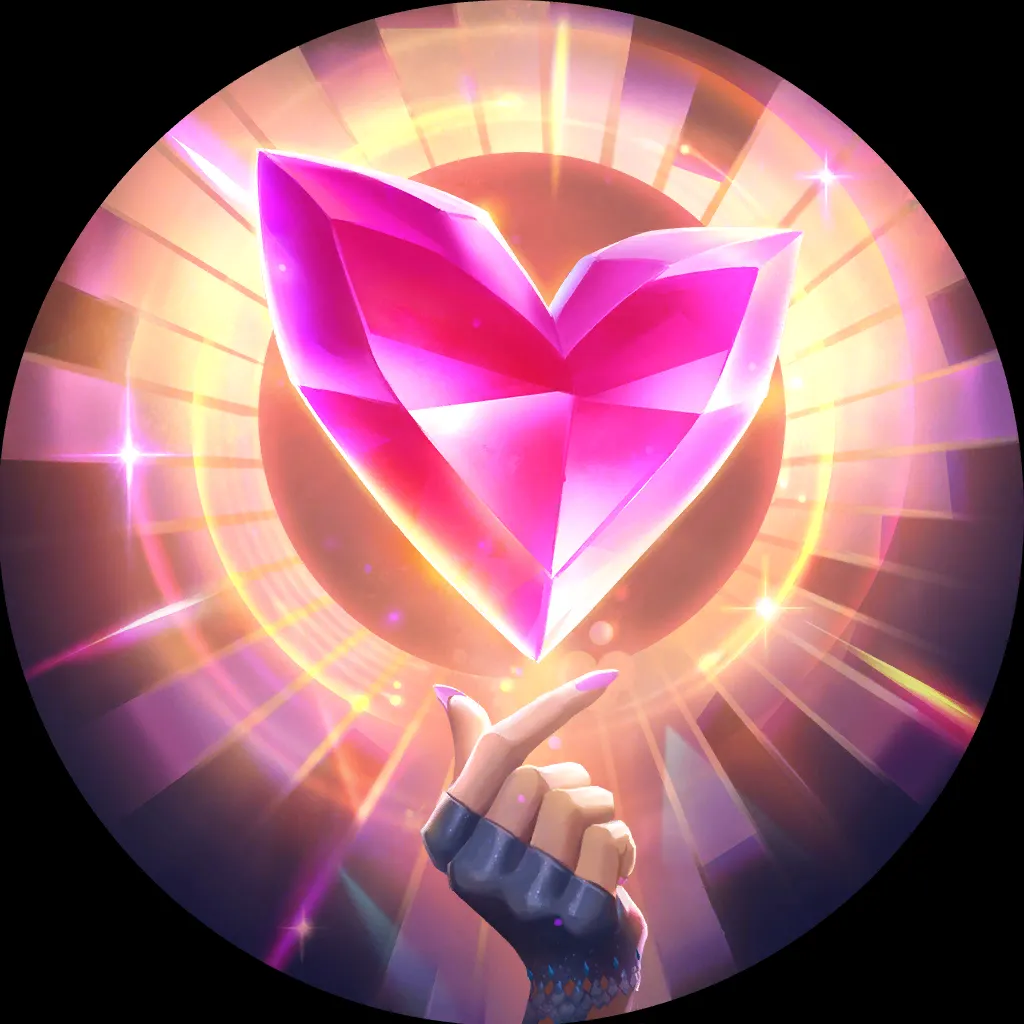 … versus Veltax on Kindred Karma for the fourth encounter…
6
3
12
19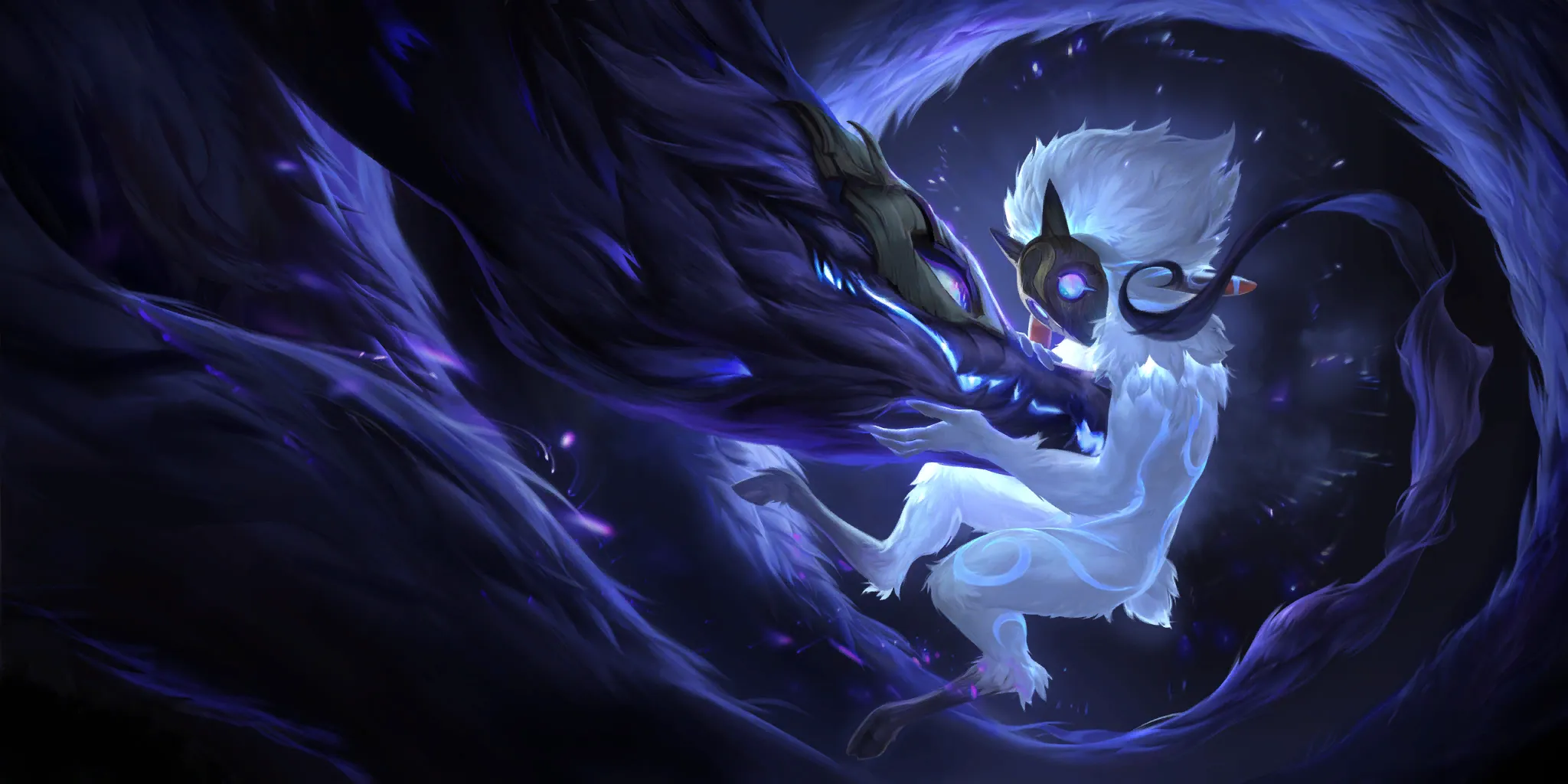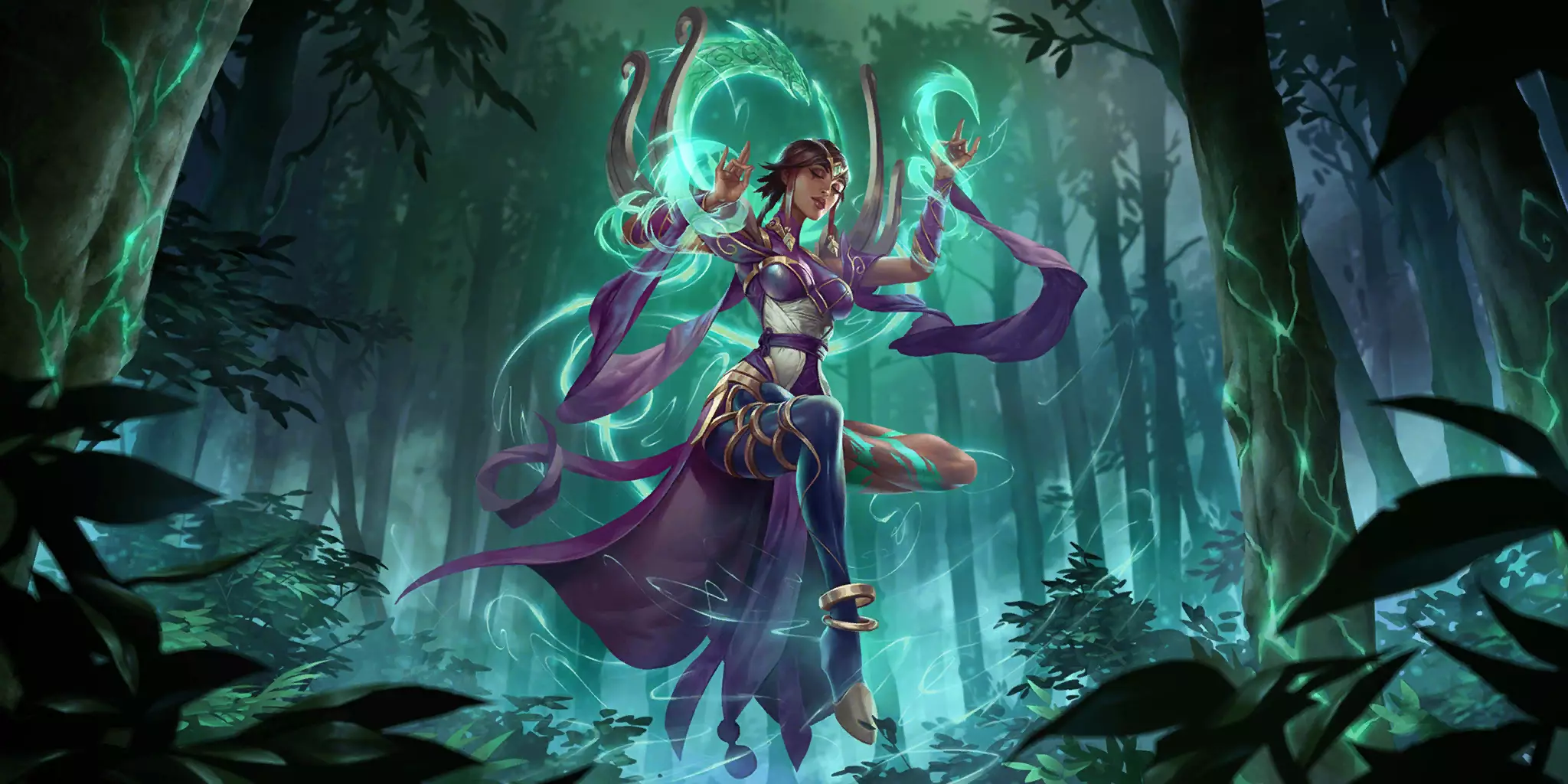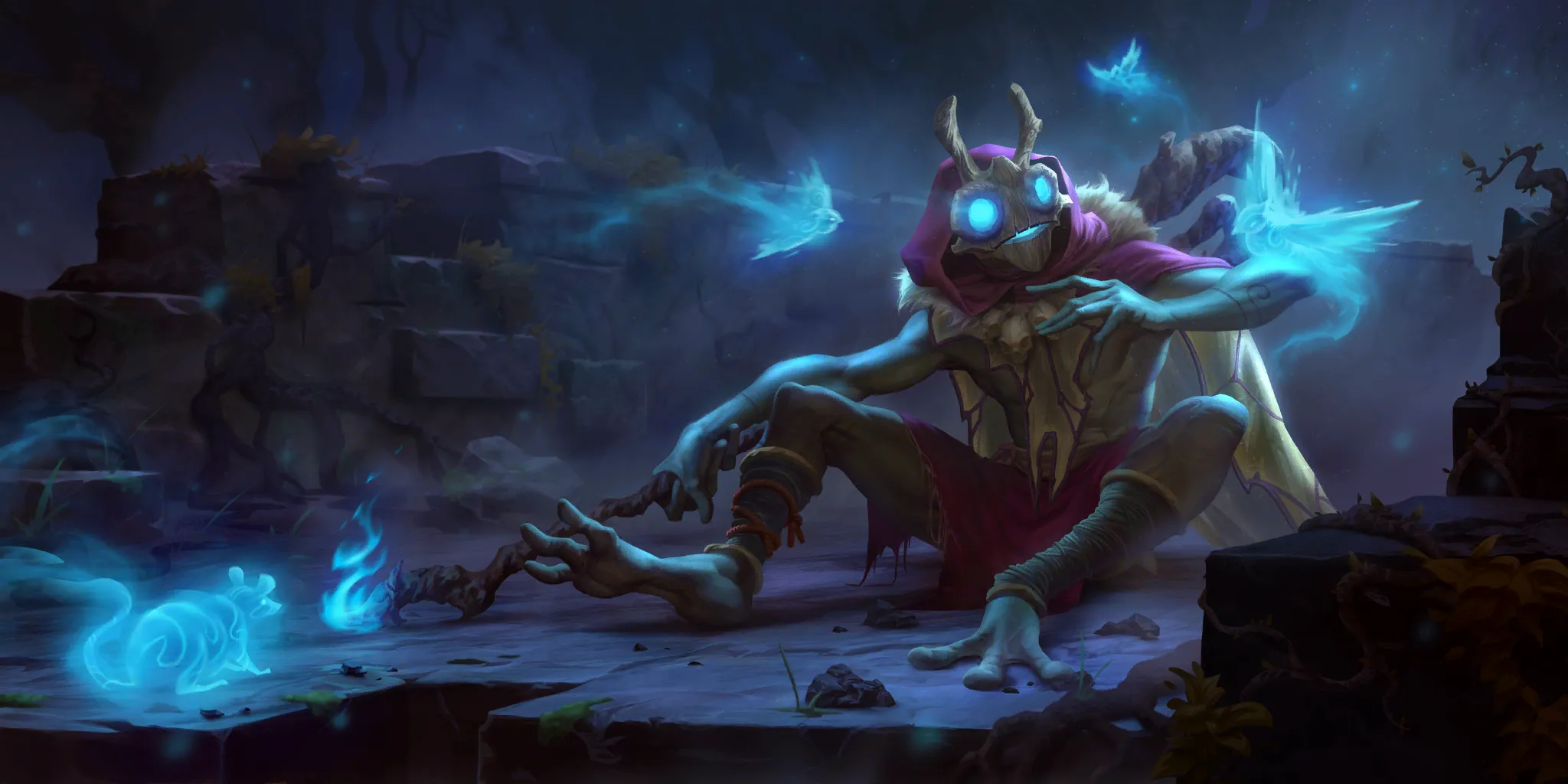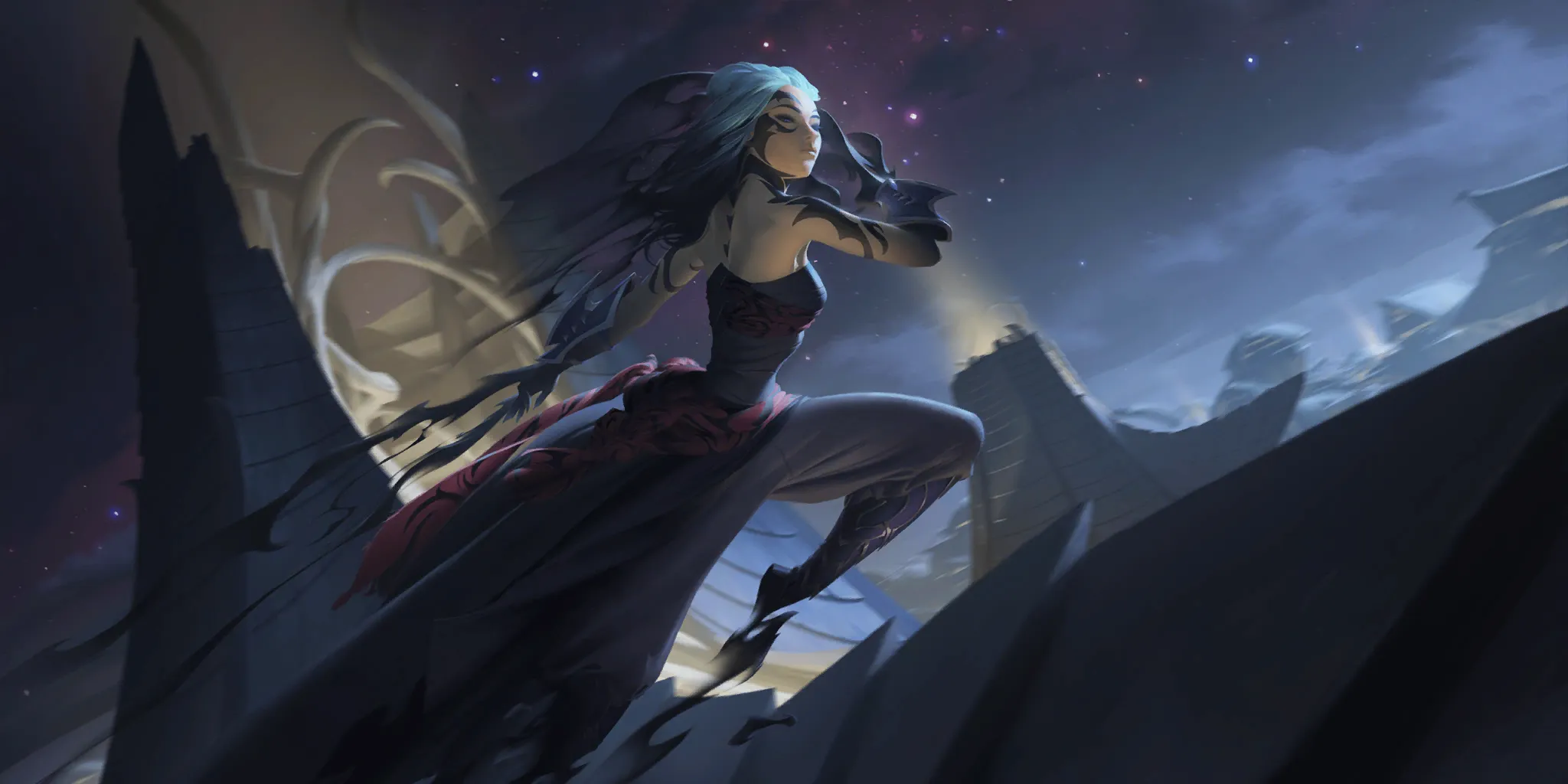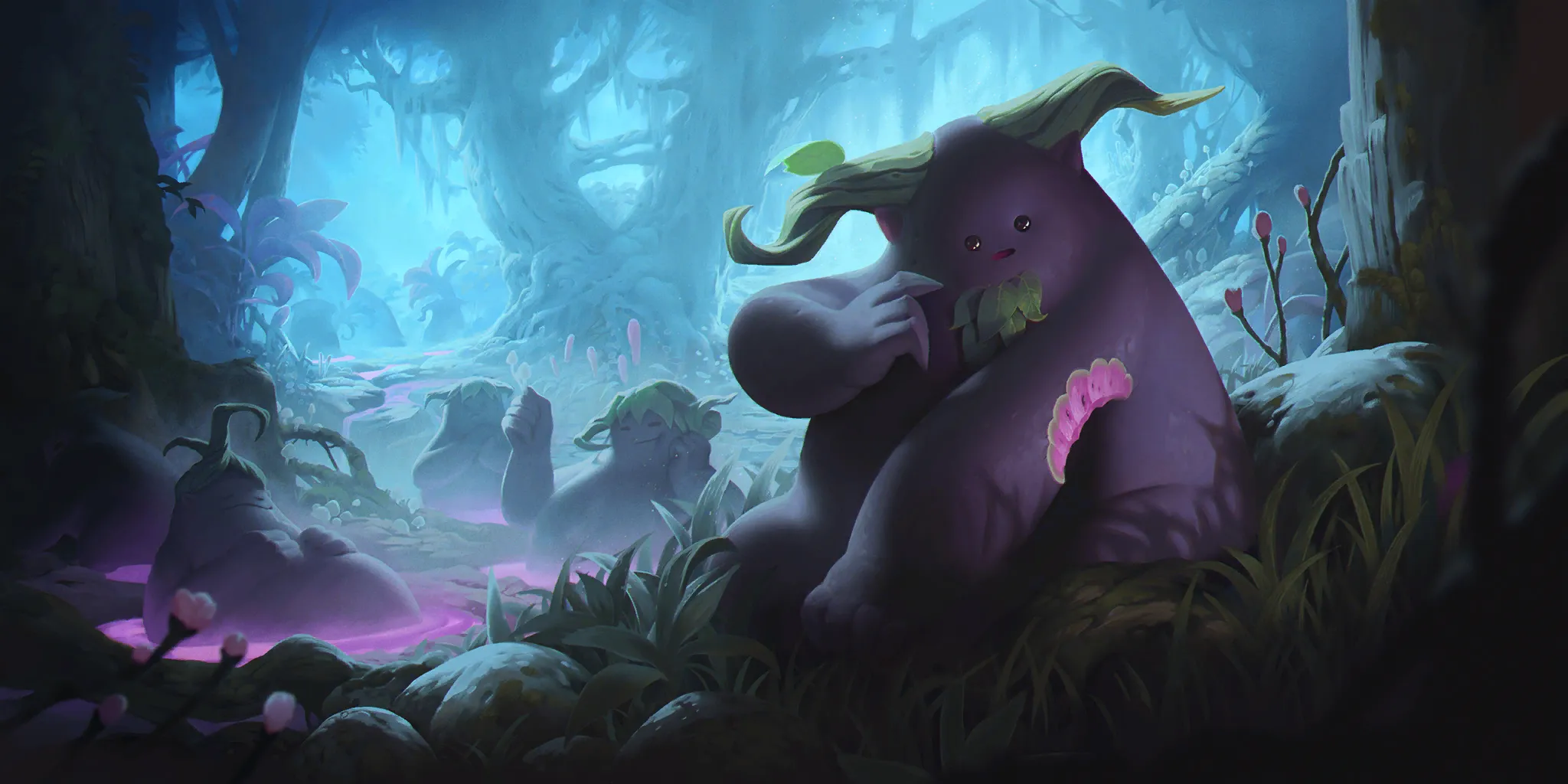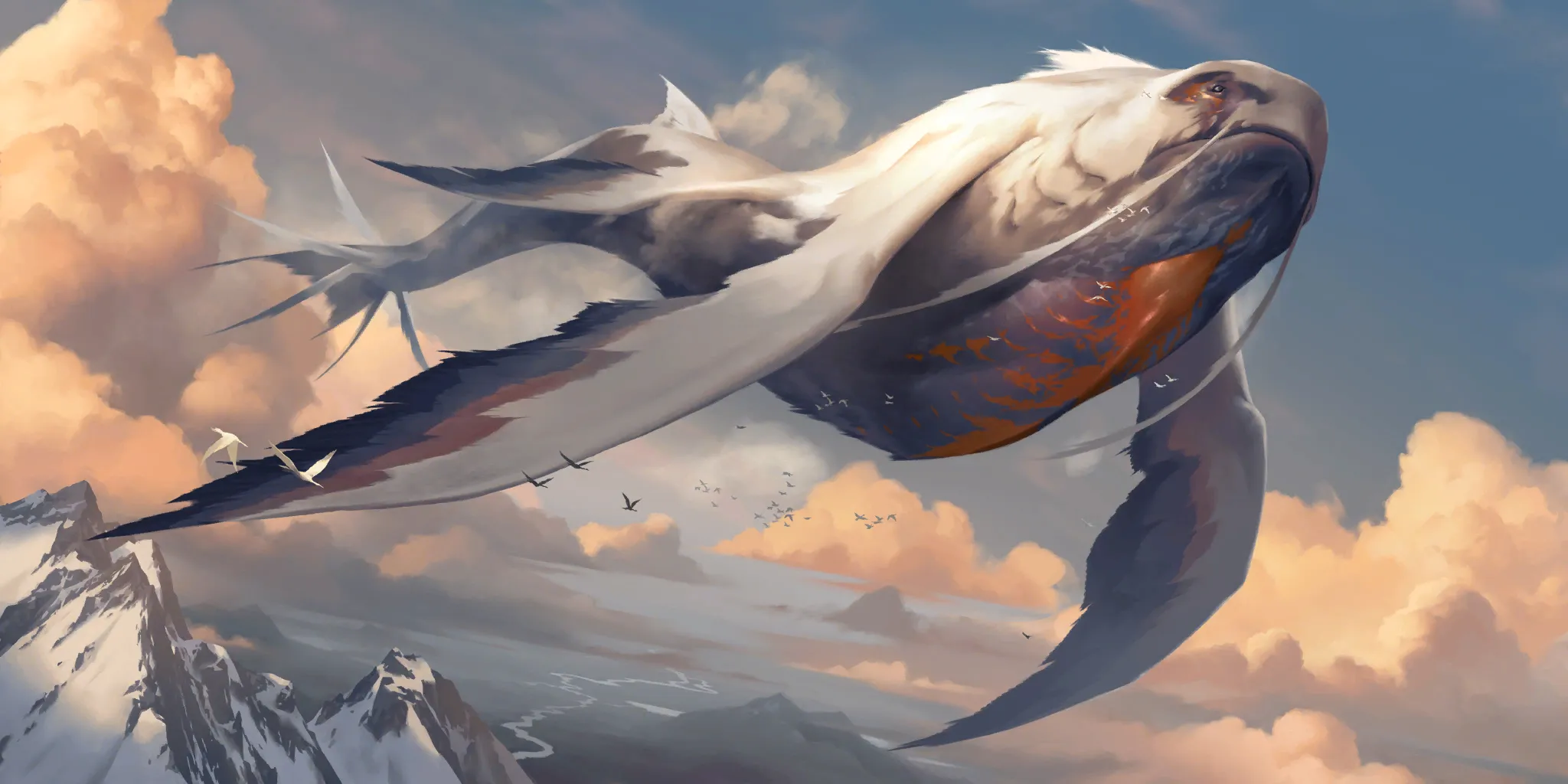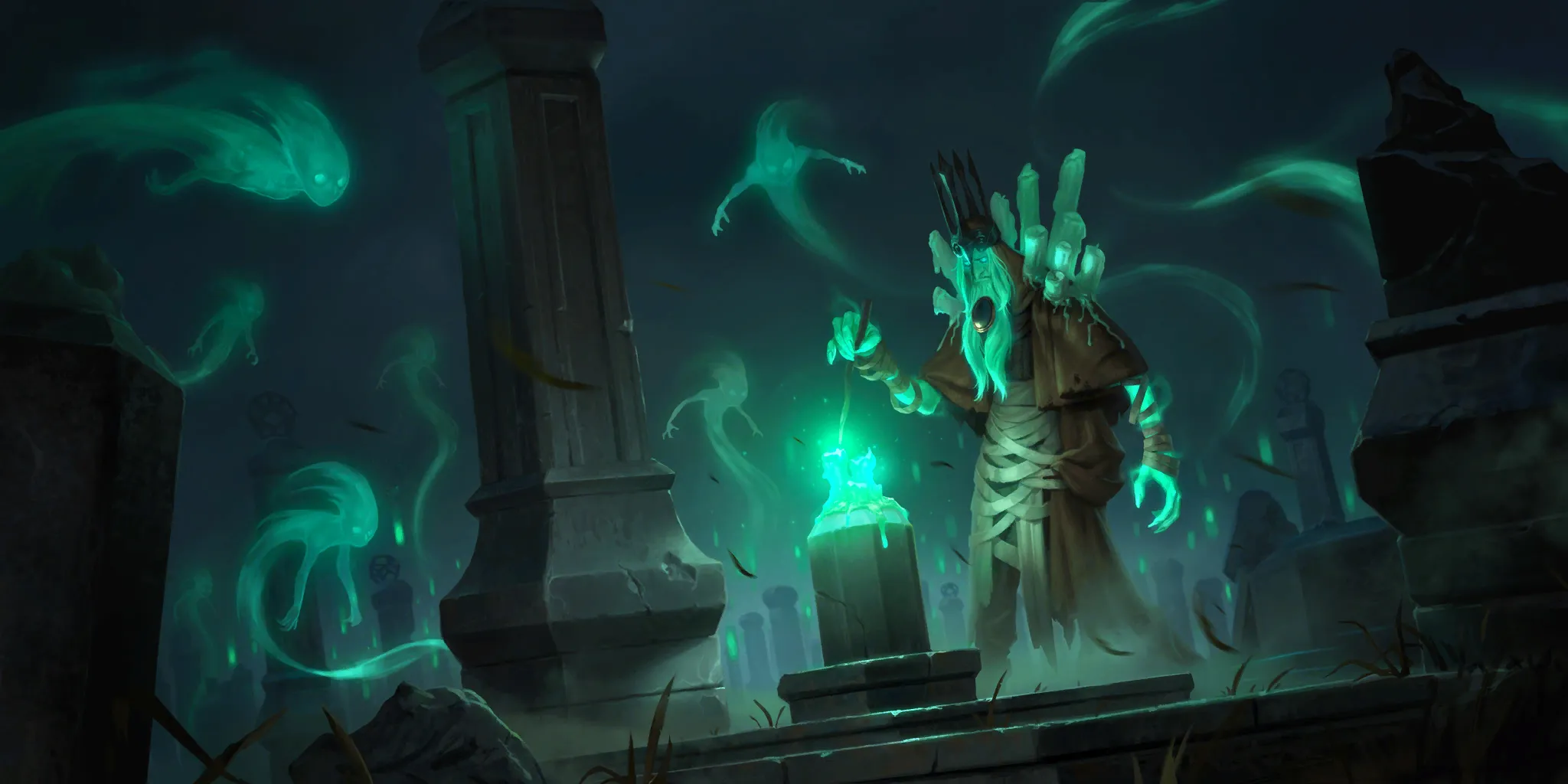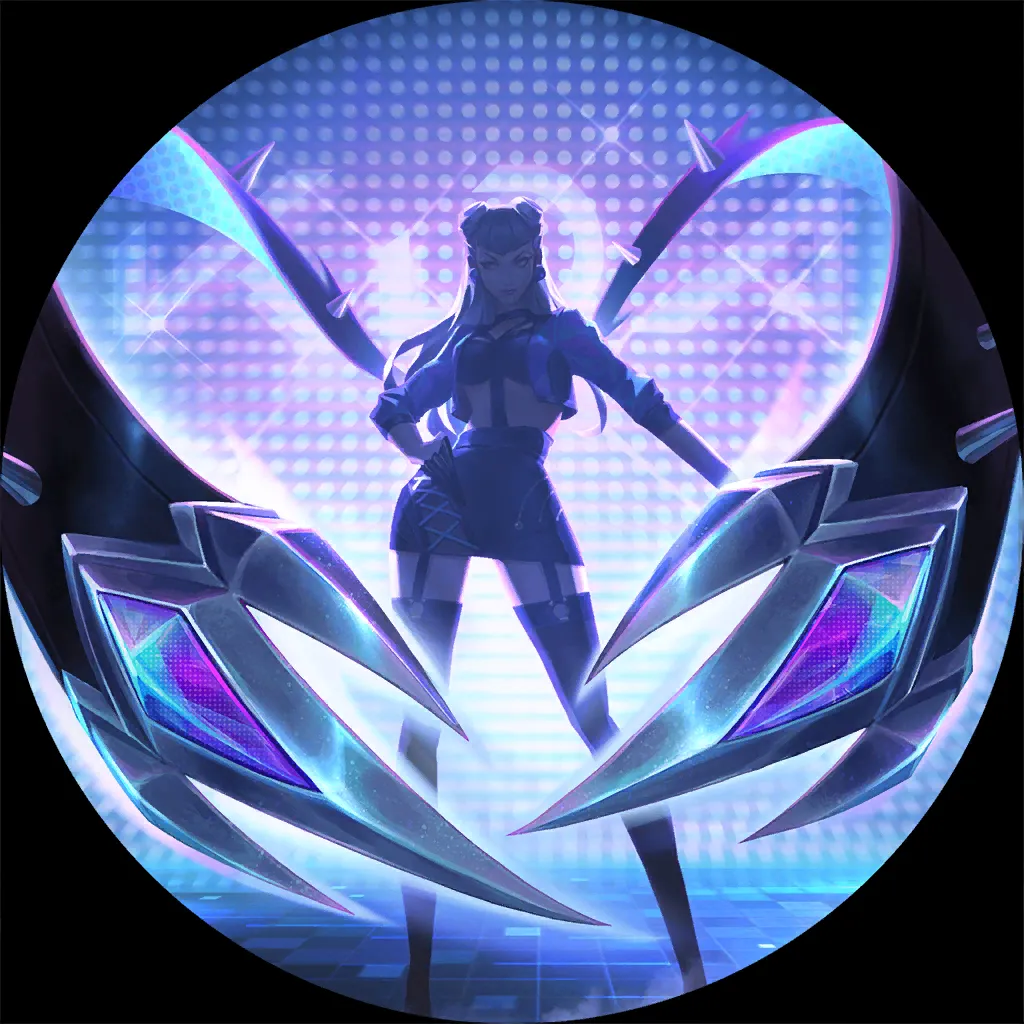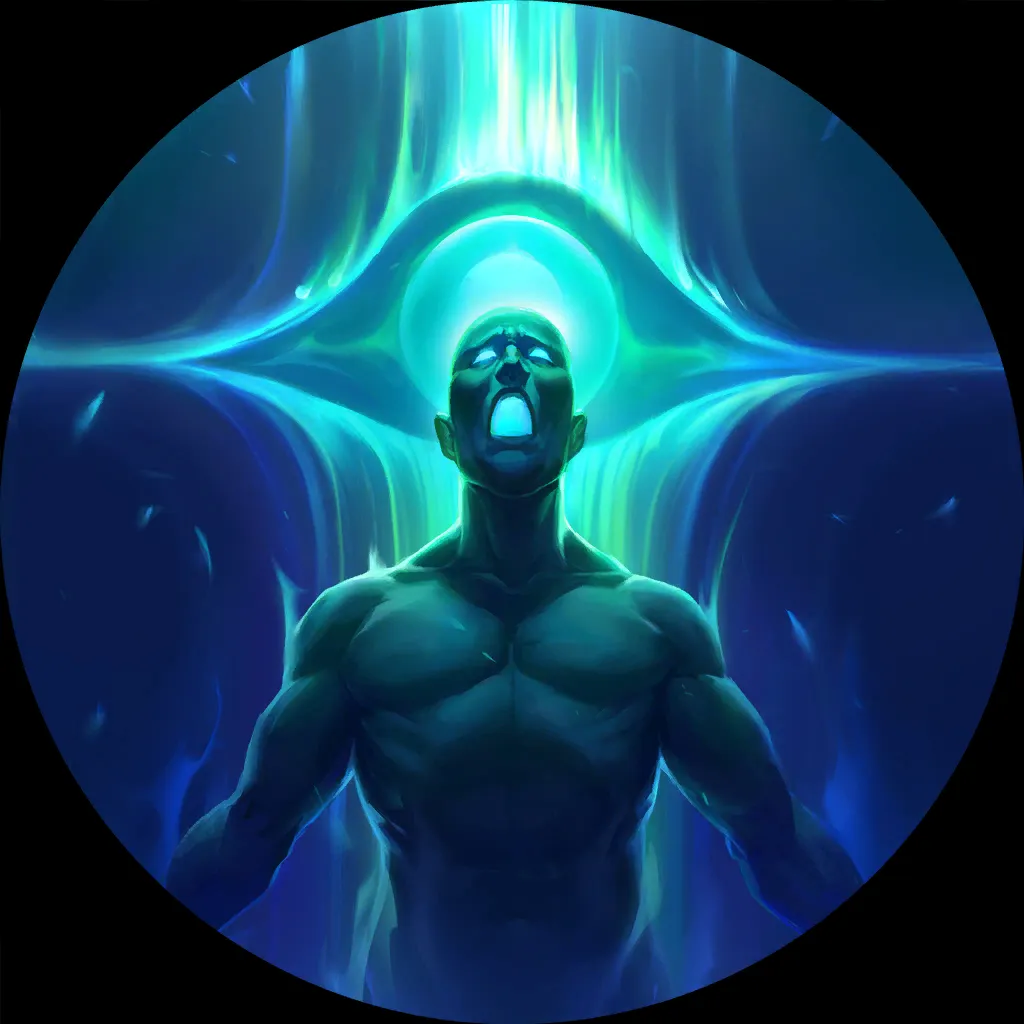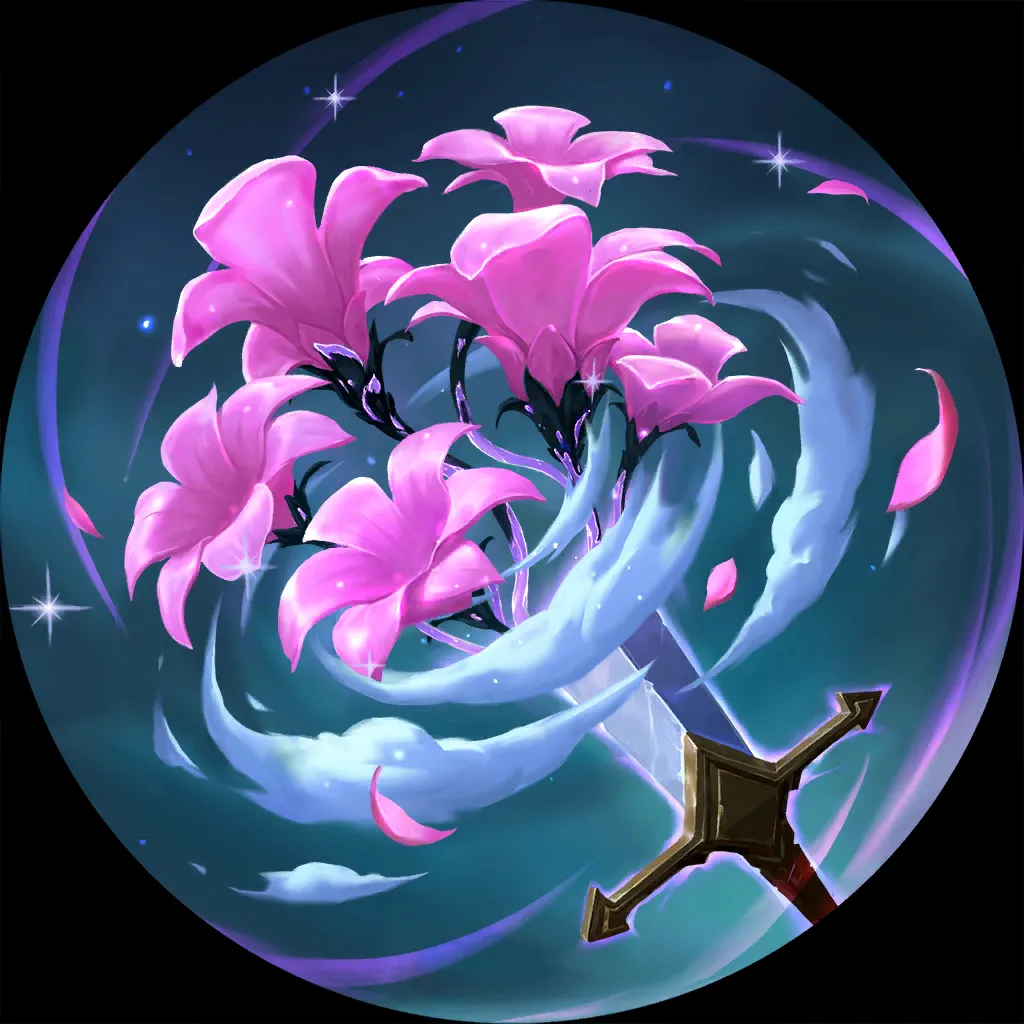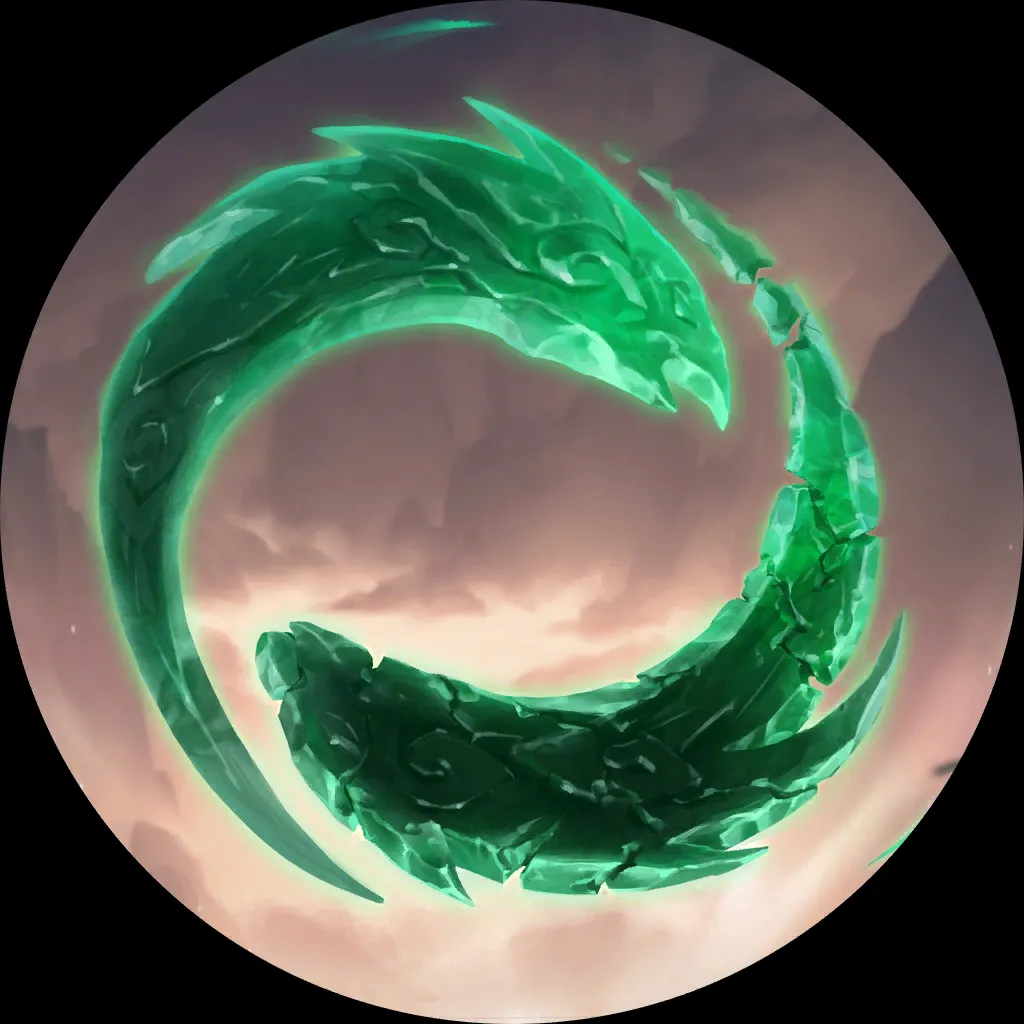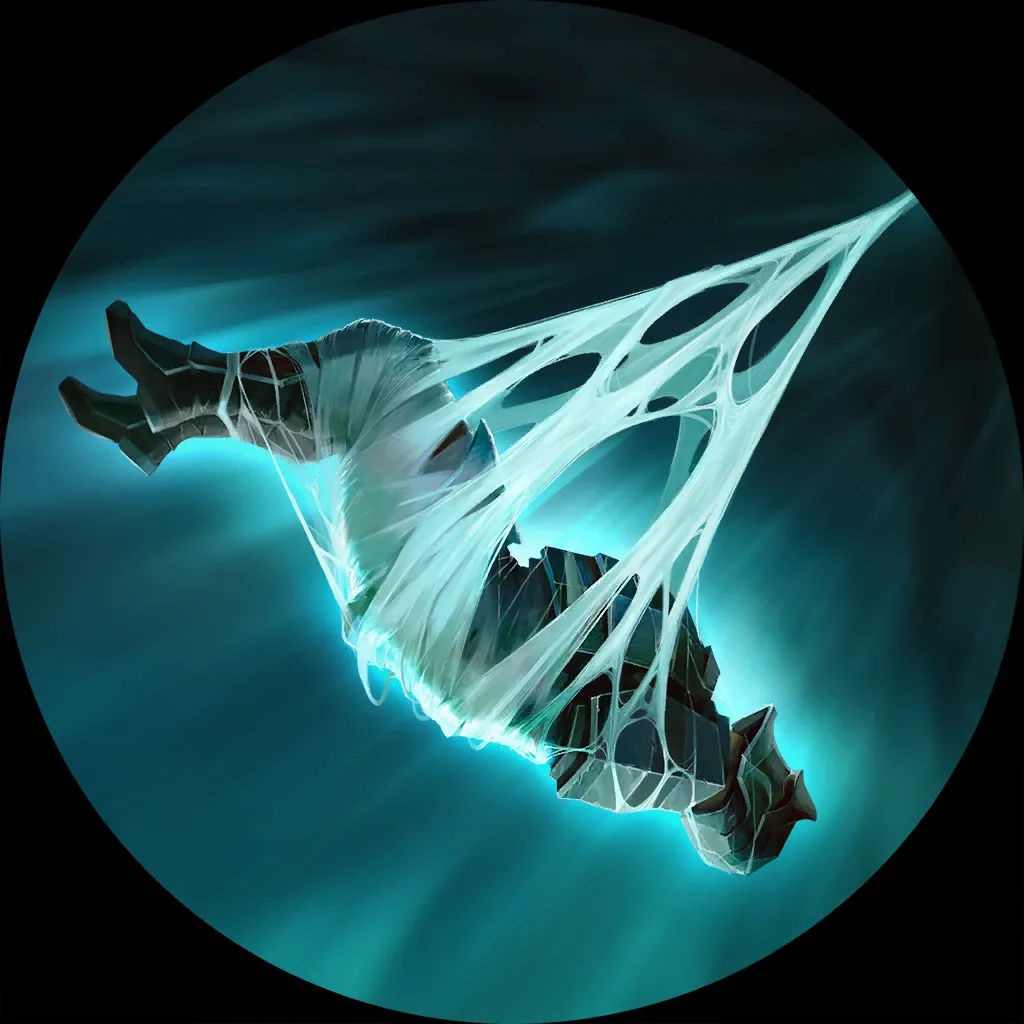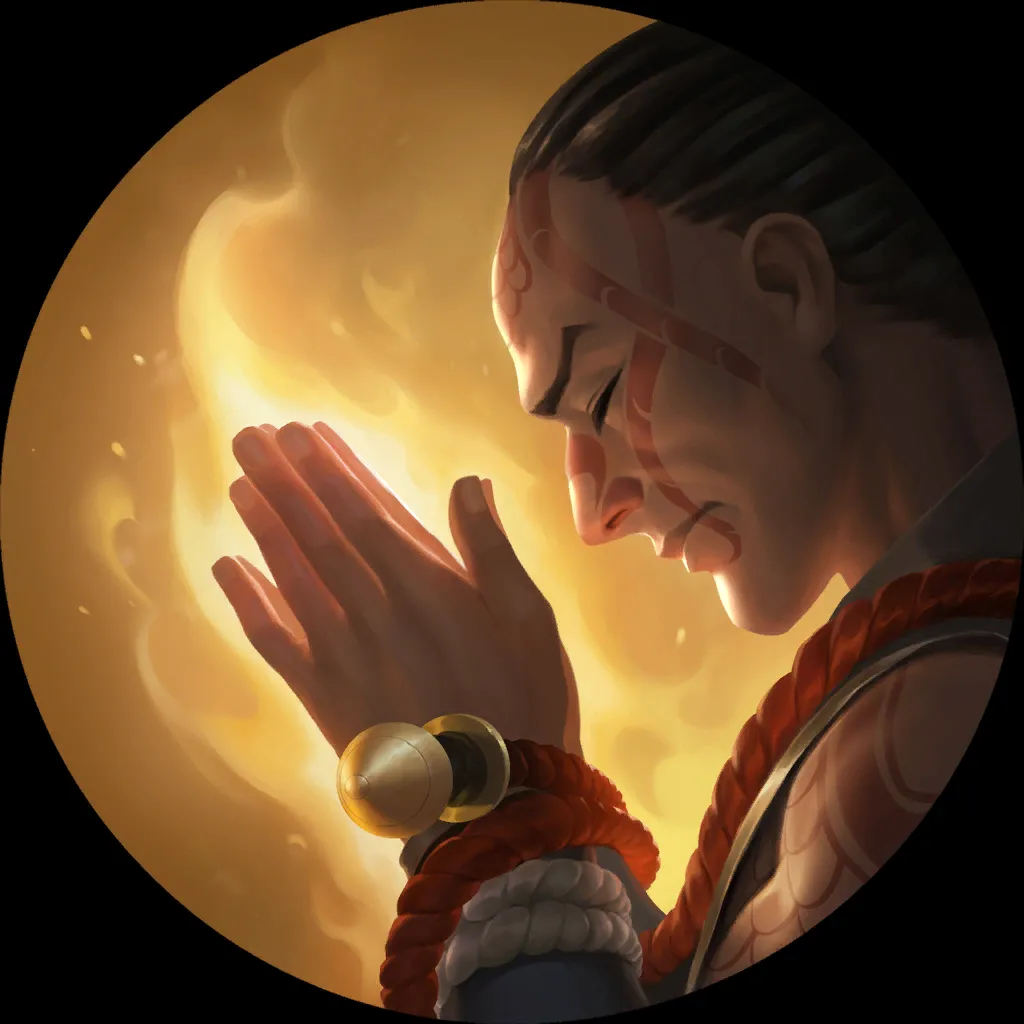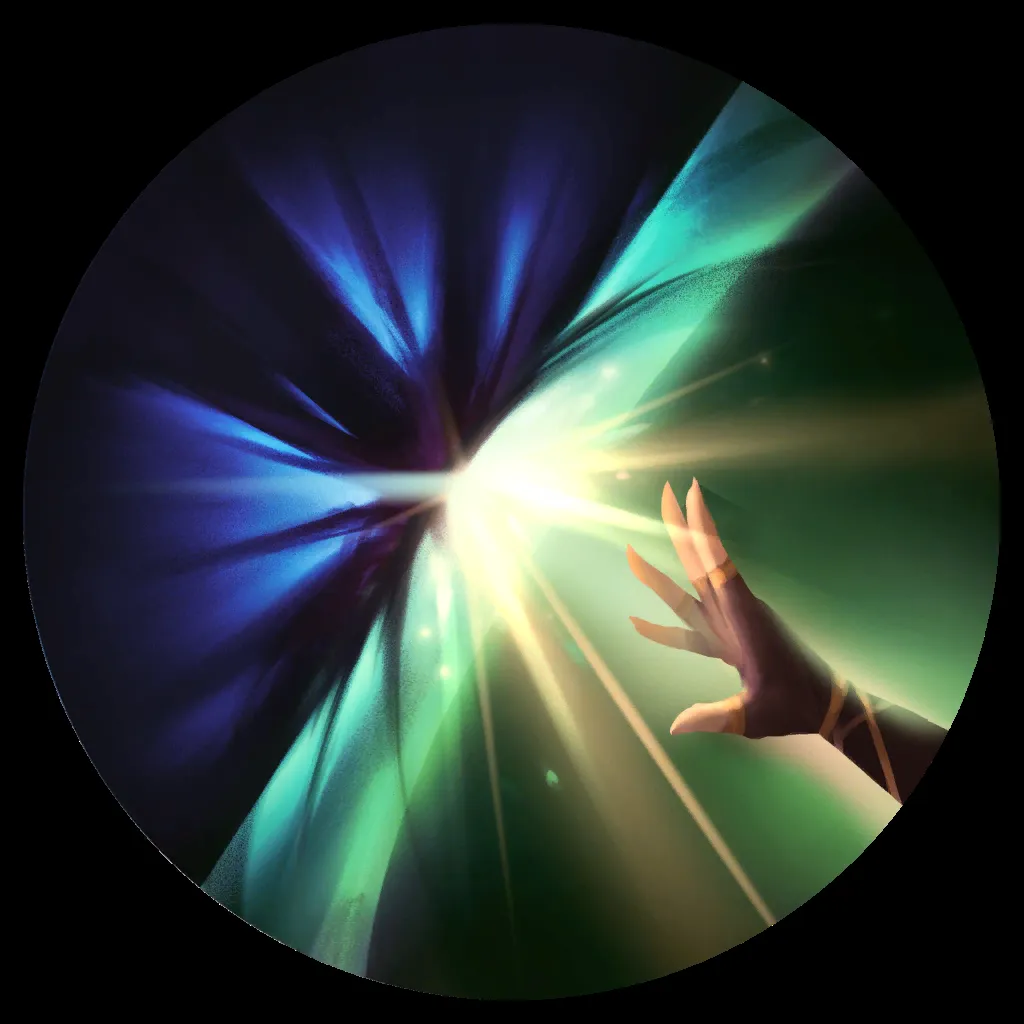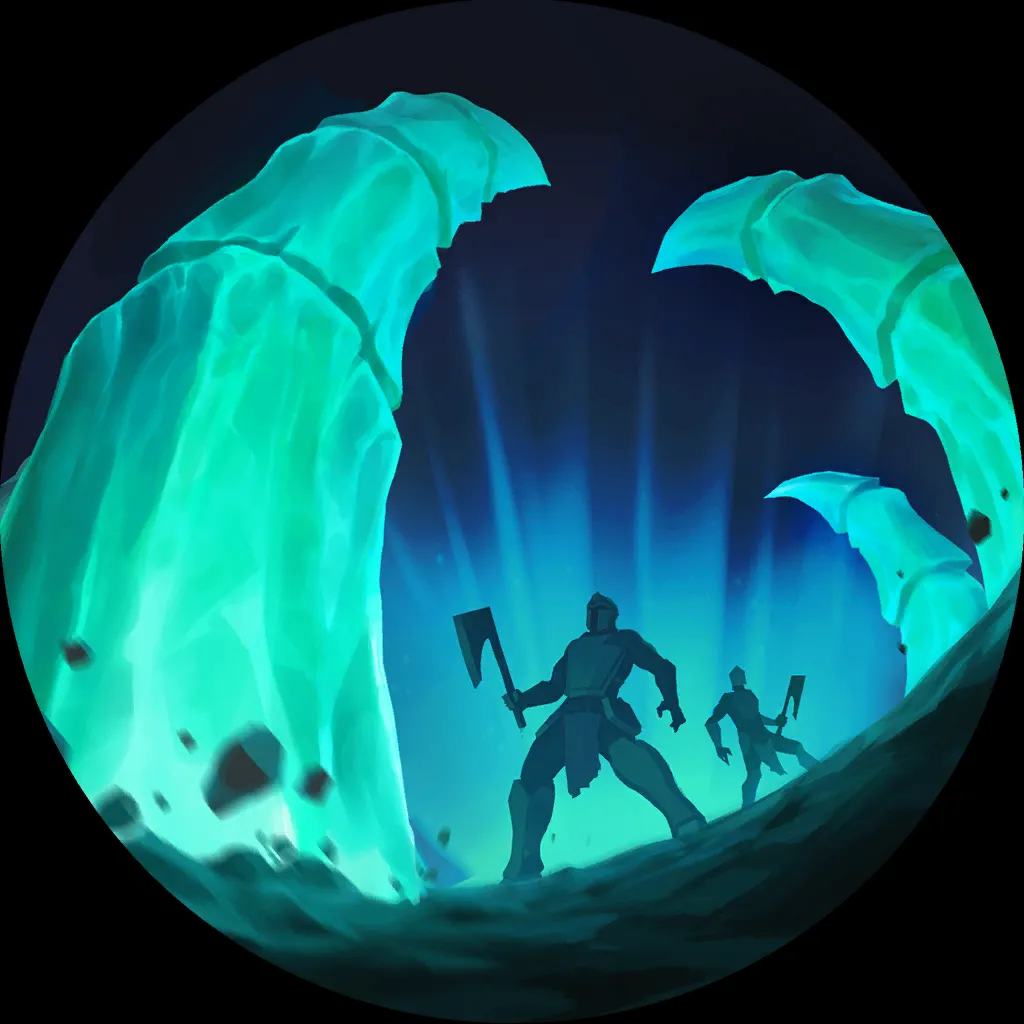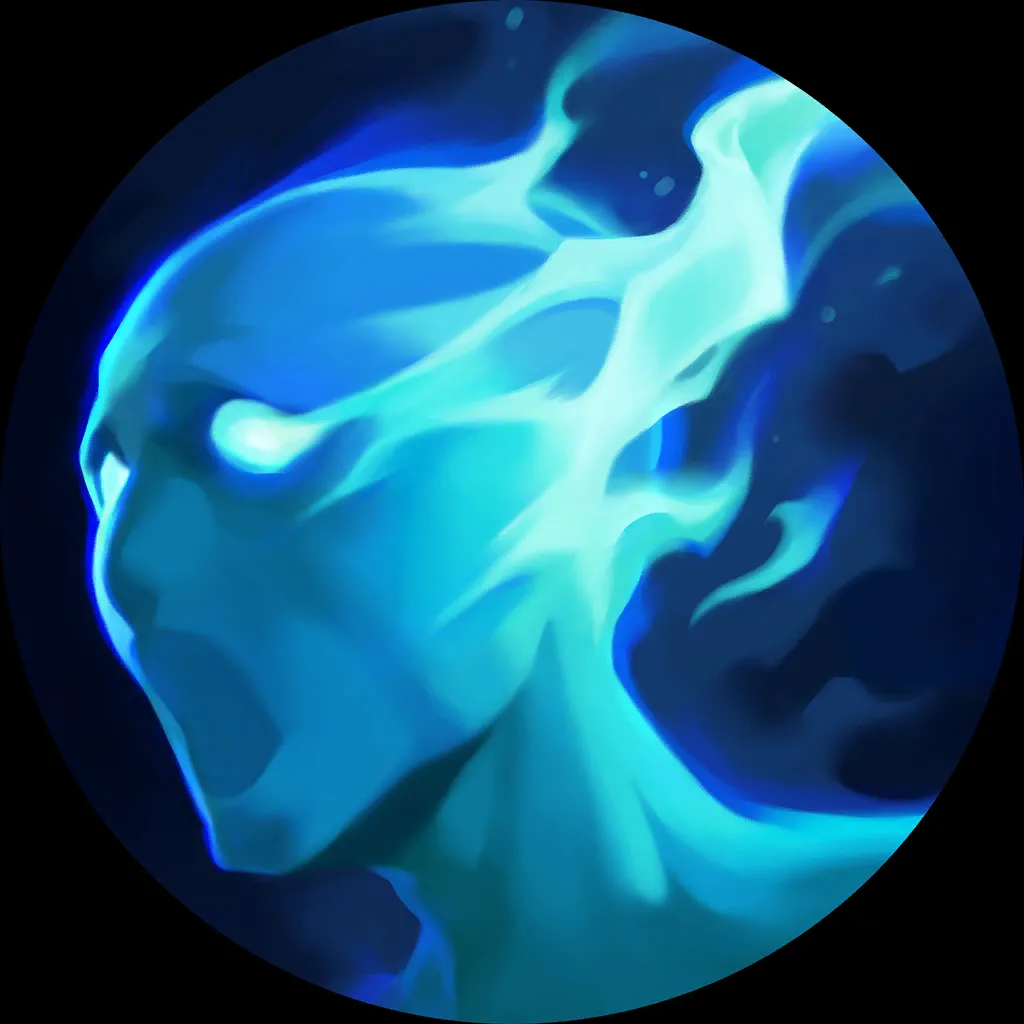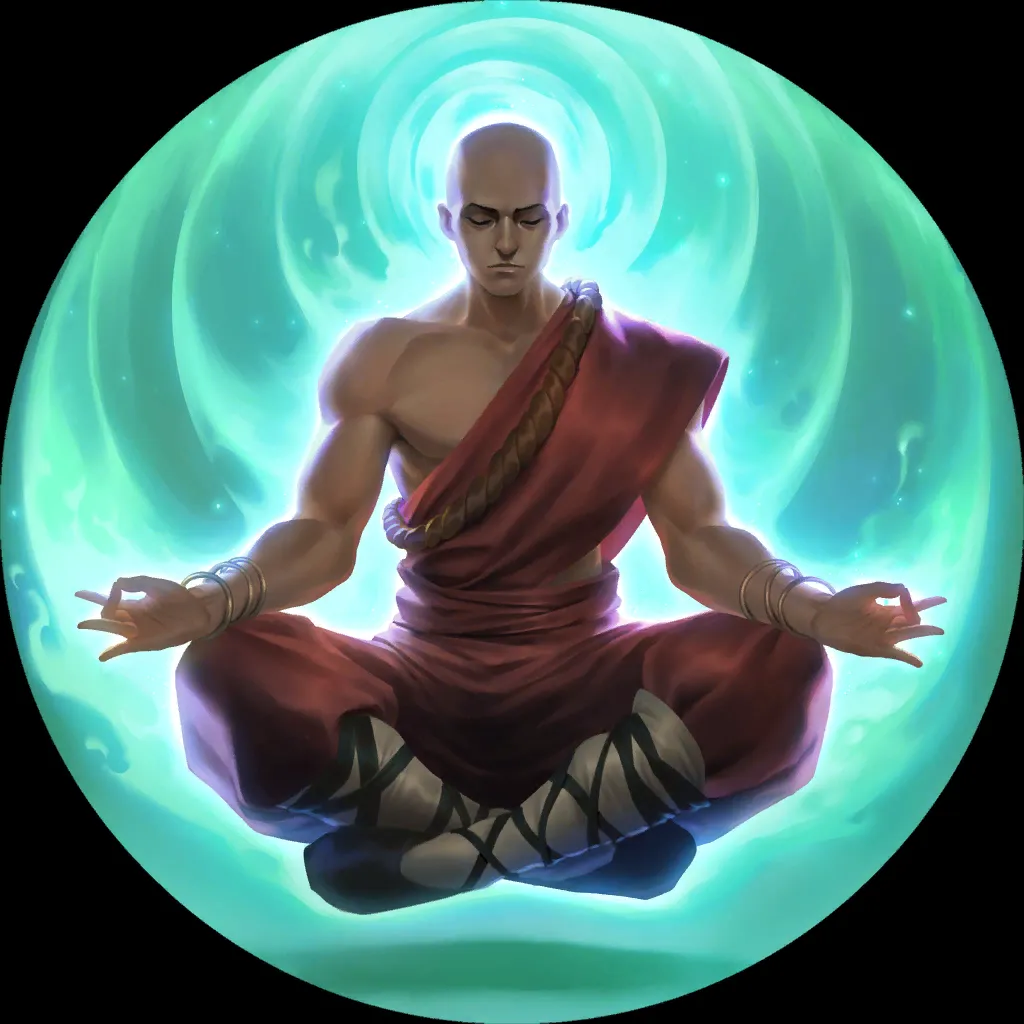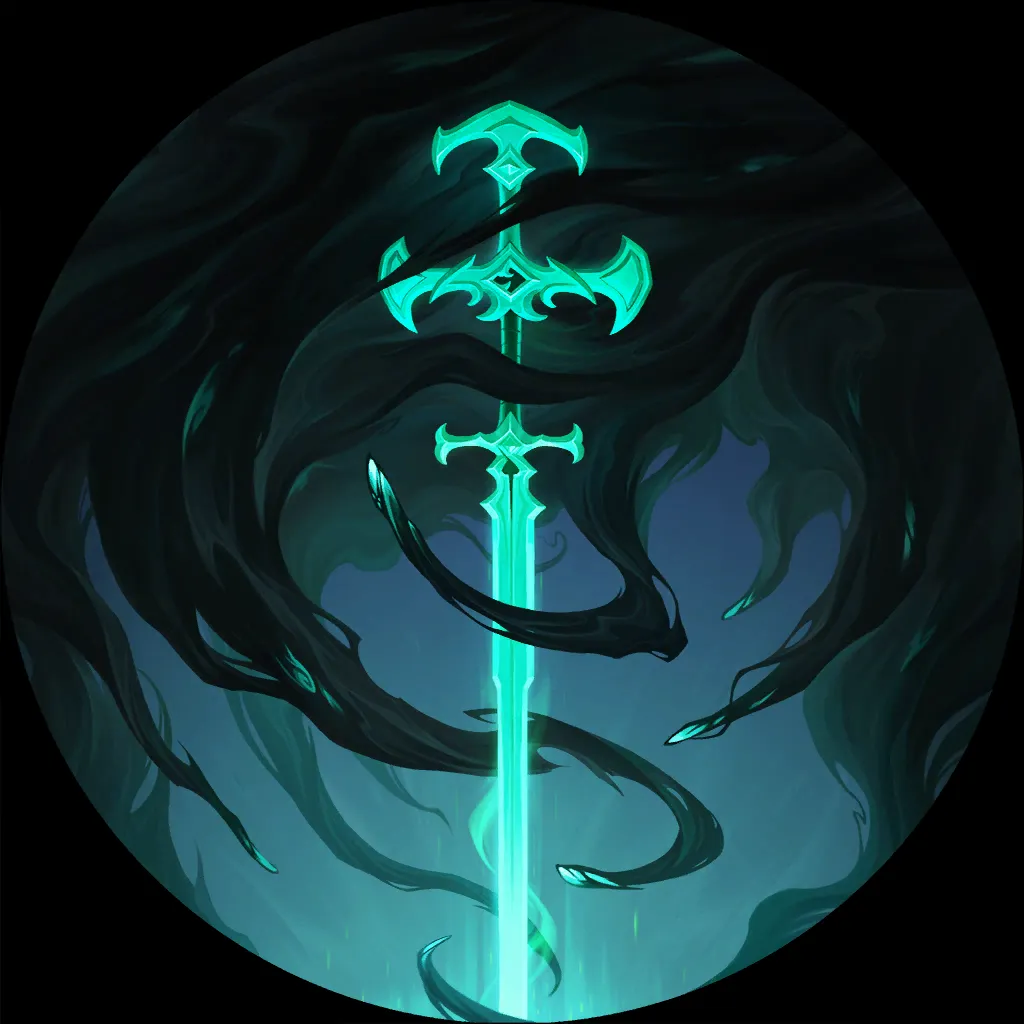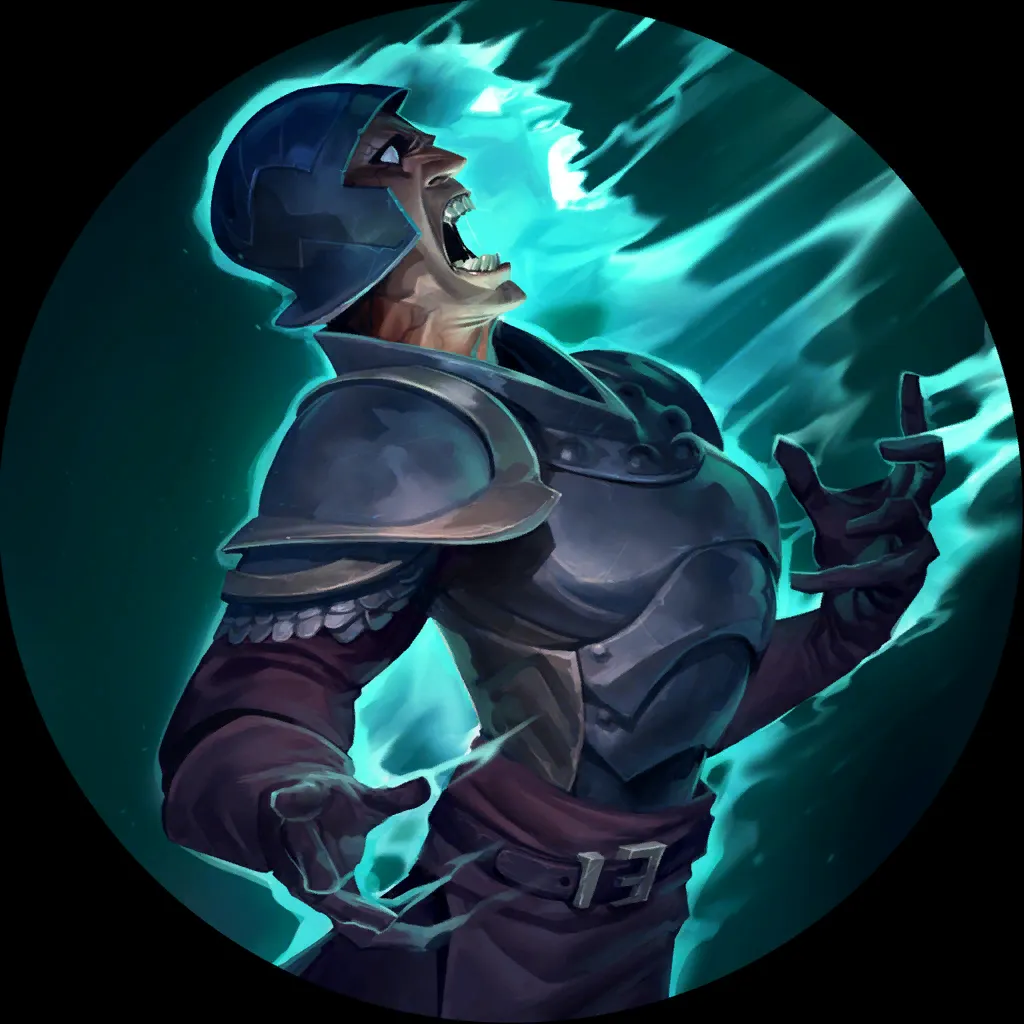 … which included some of the spiciest spice ever: Cloud Drinker
. 😶
It was to be a champless row, which Shadawx managed to wrestle for the Writers.
---
Fifth Game
The last Writer to enter the fray, renowned reporter Leer, was to pilot Ahri Lulu:
6
5
9
20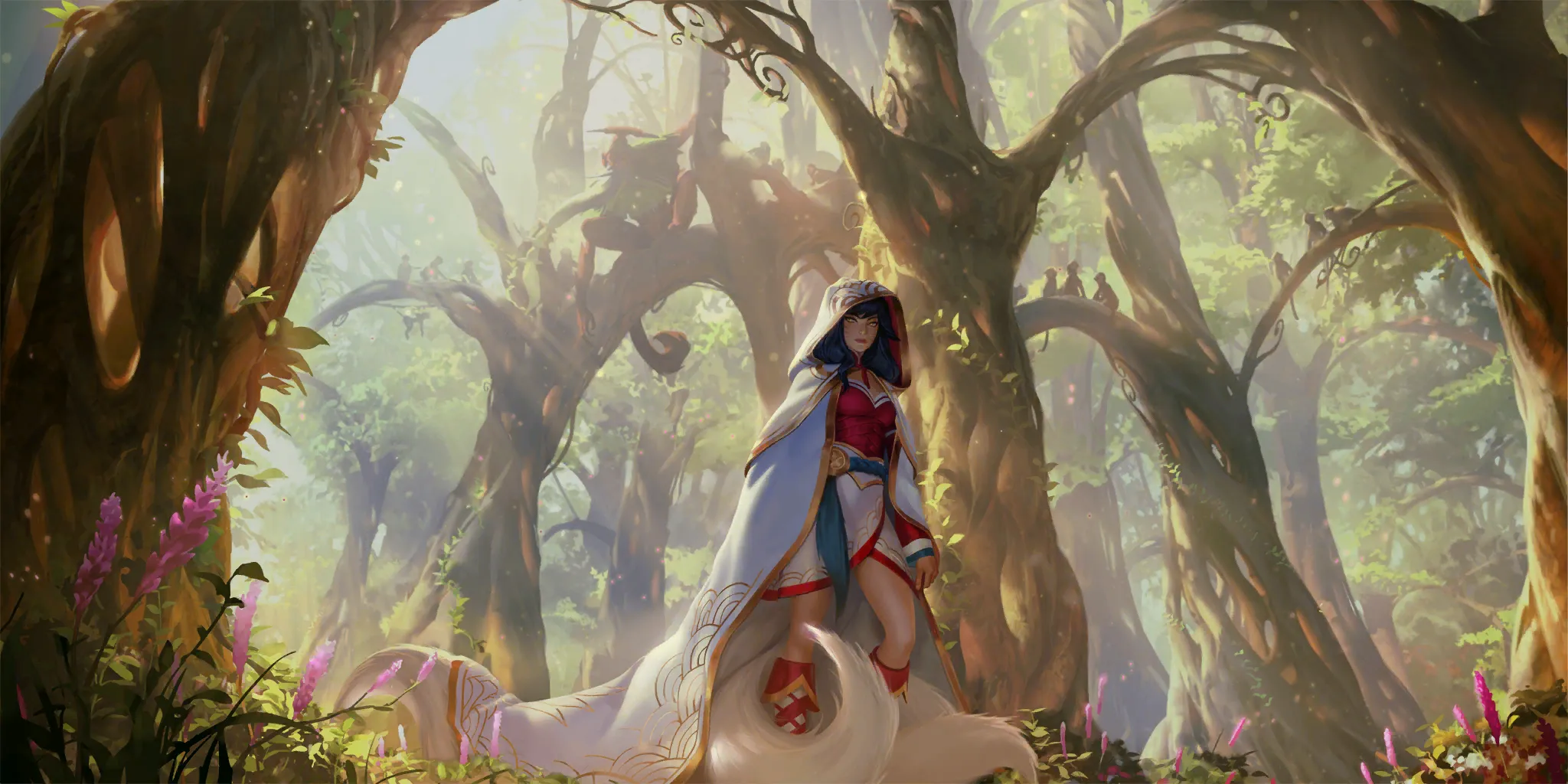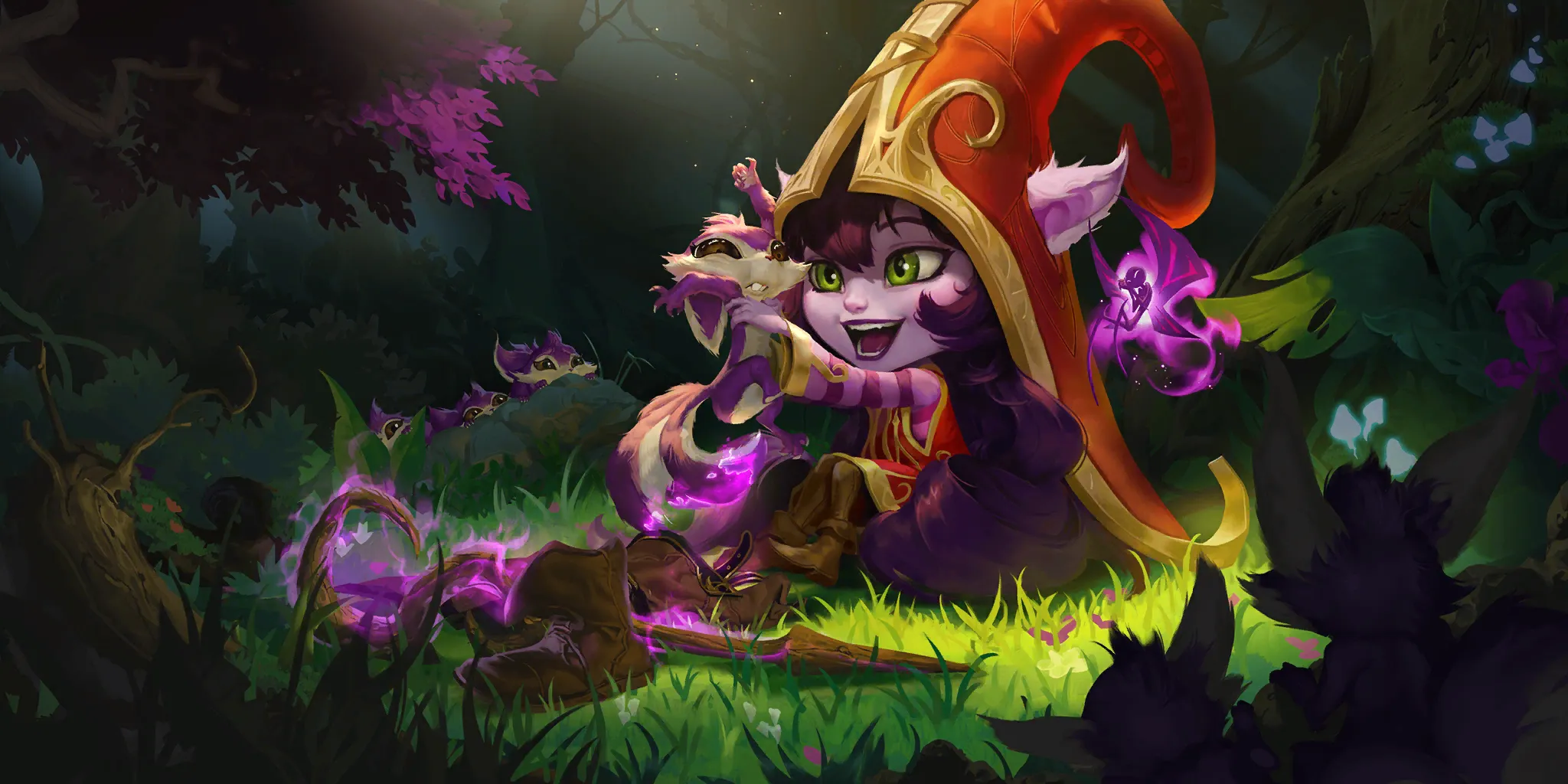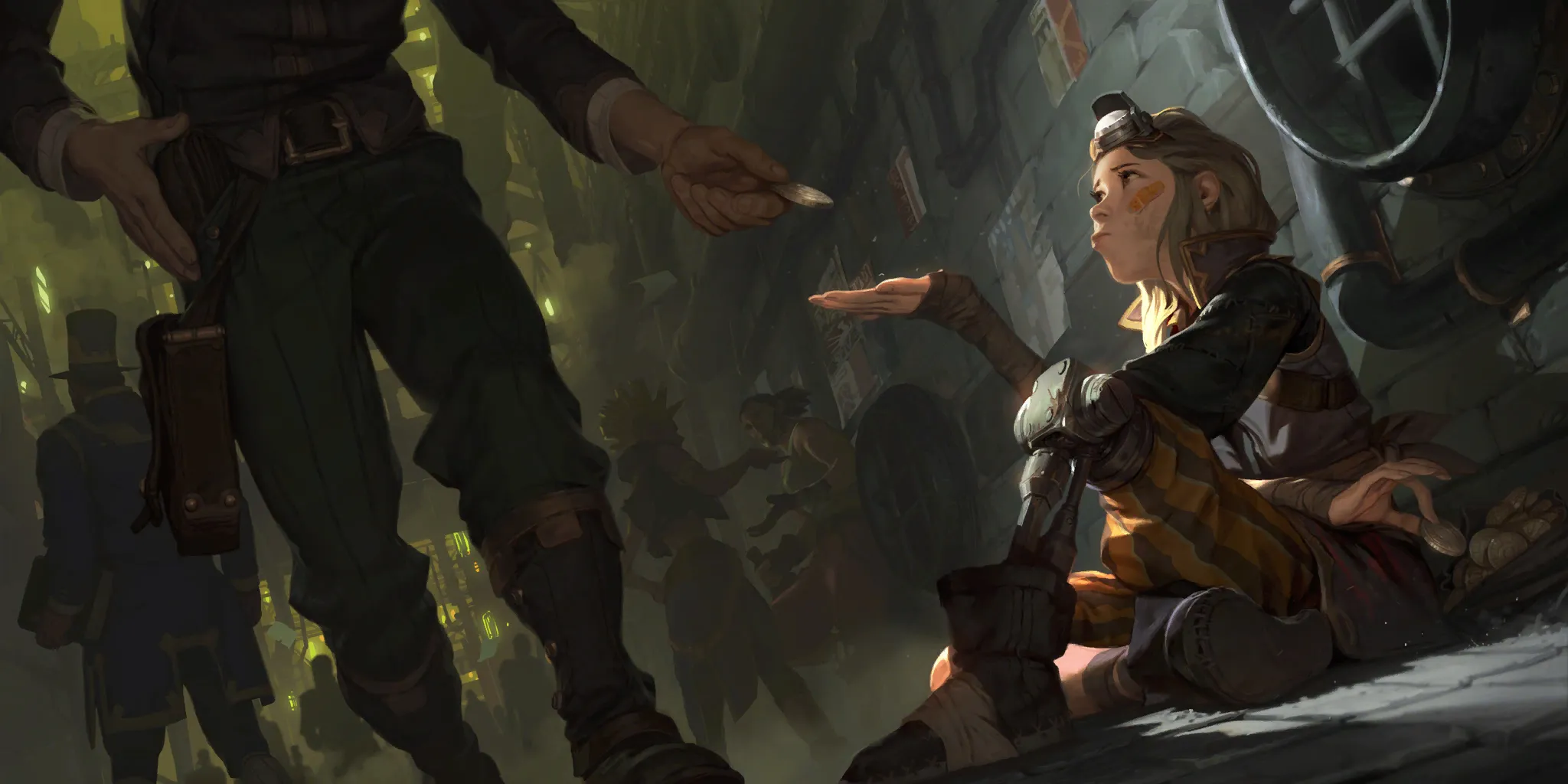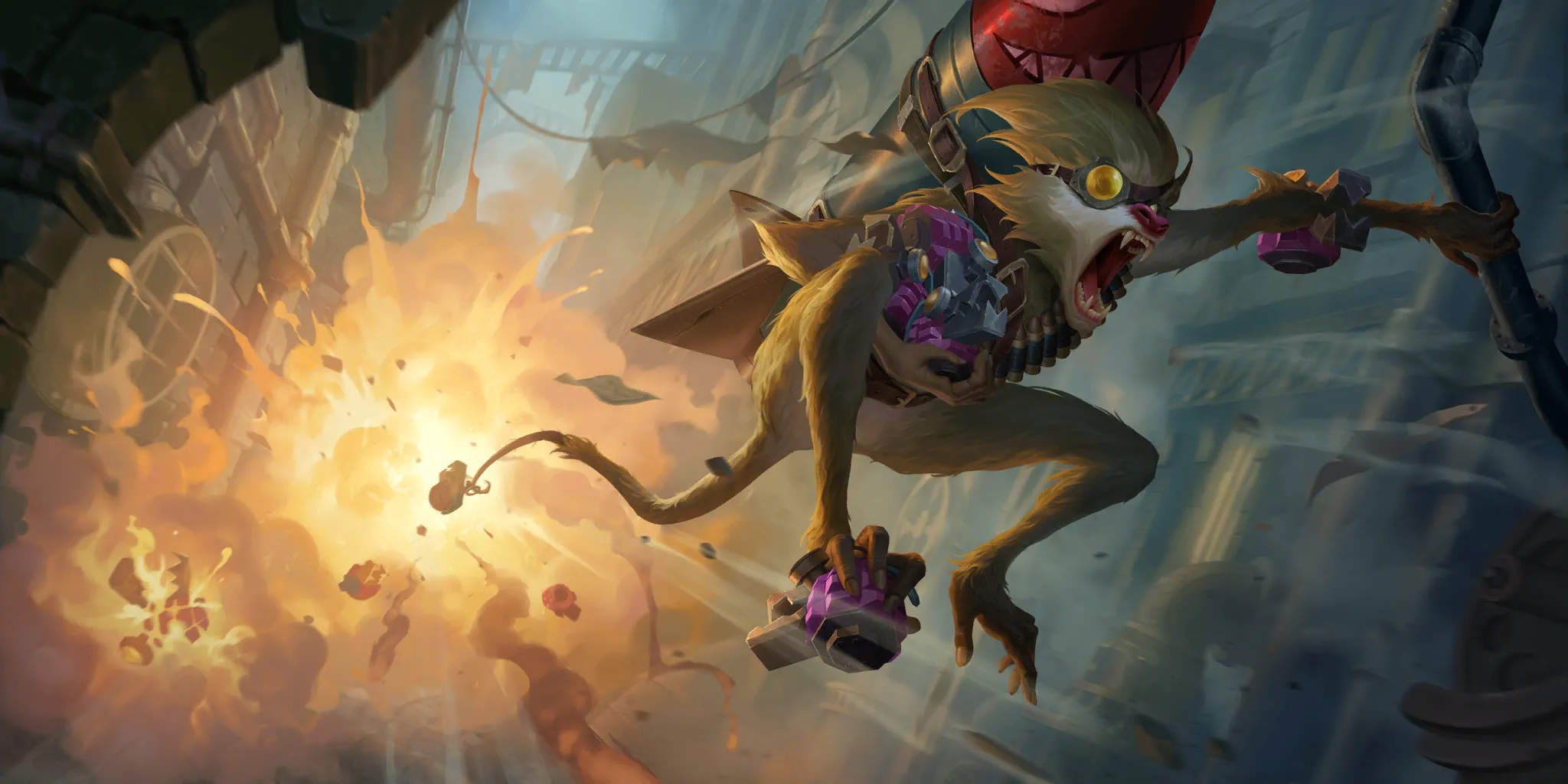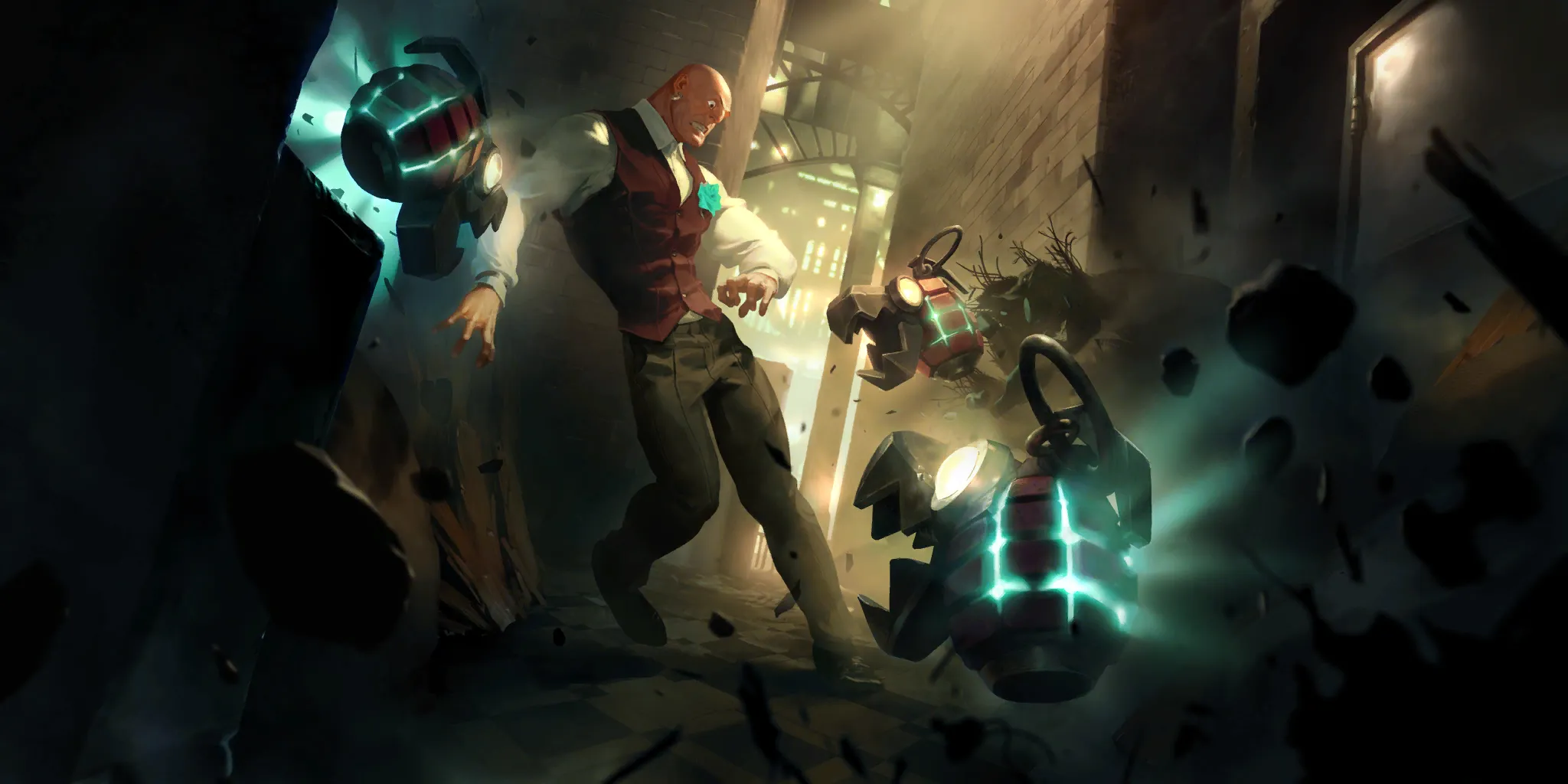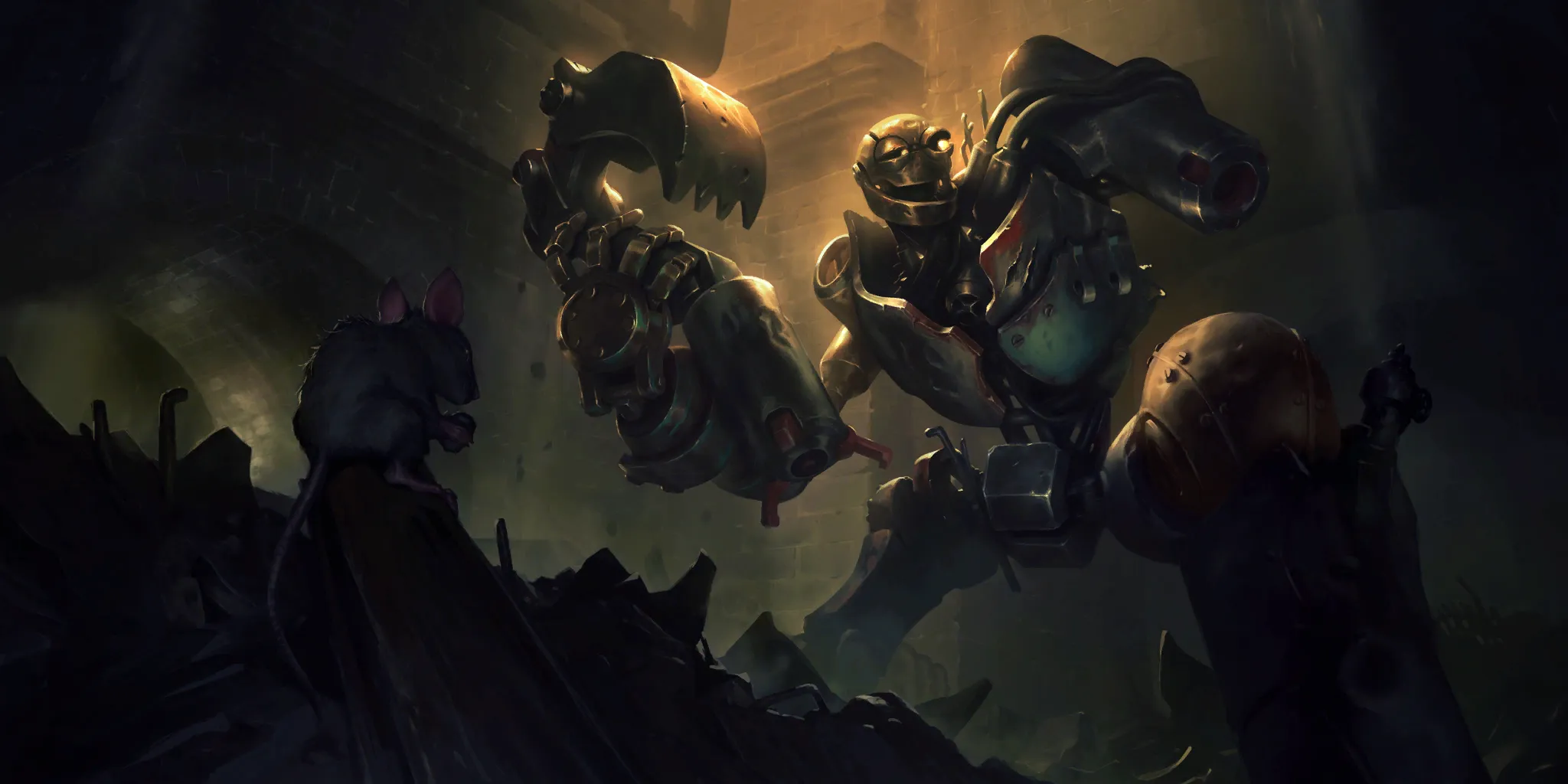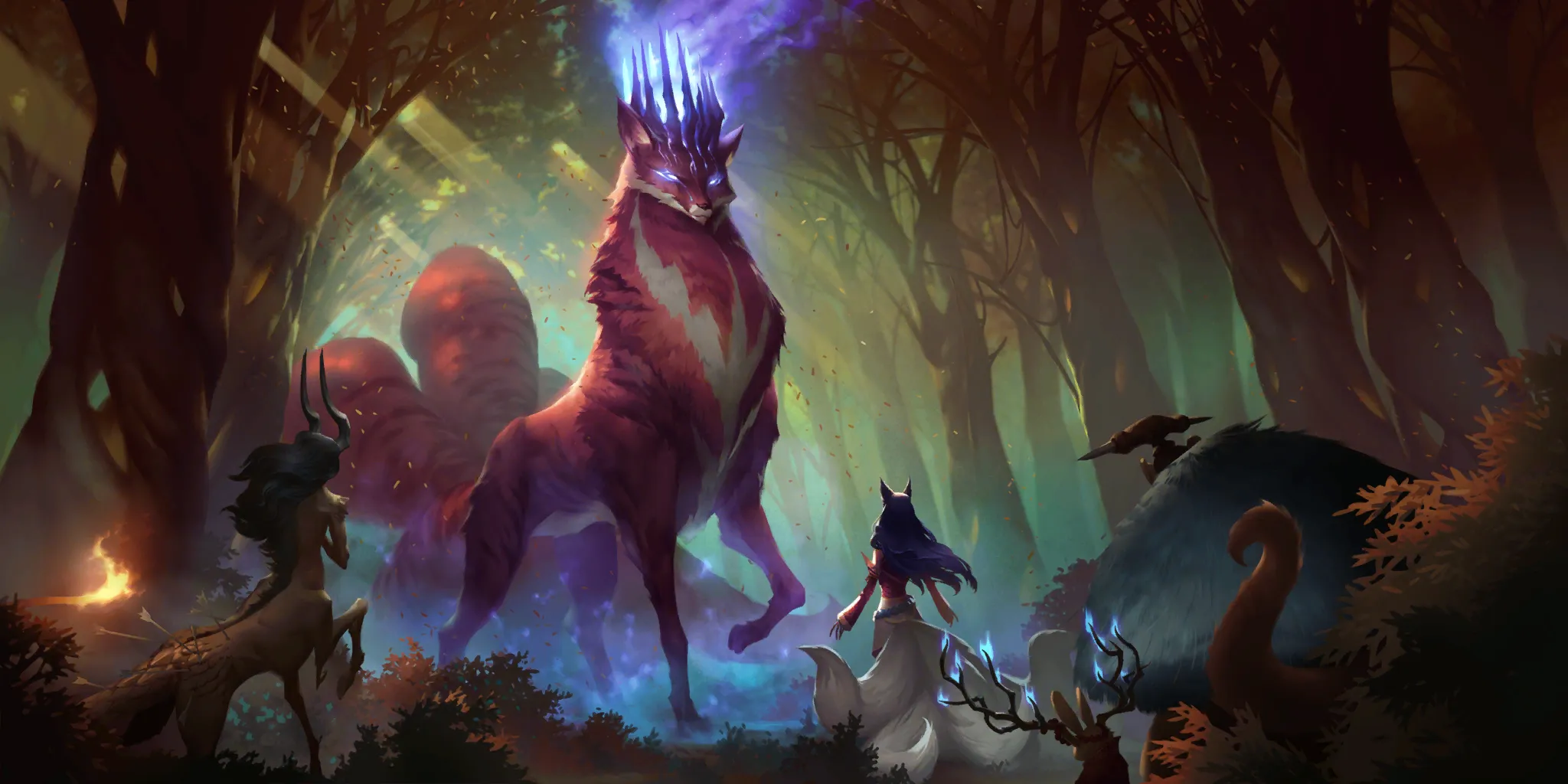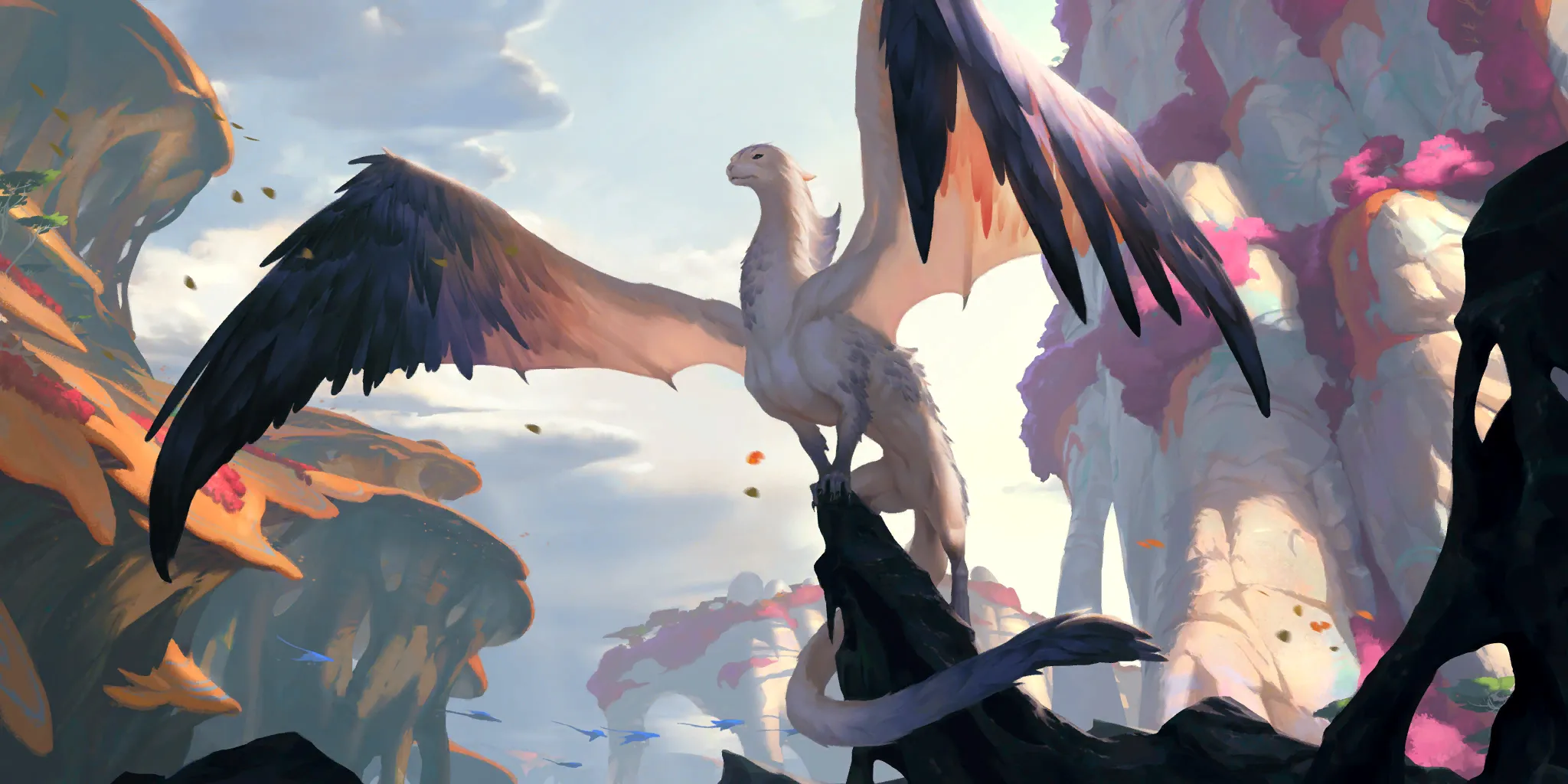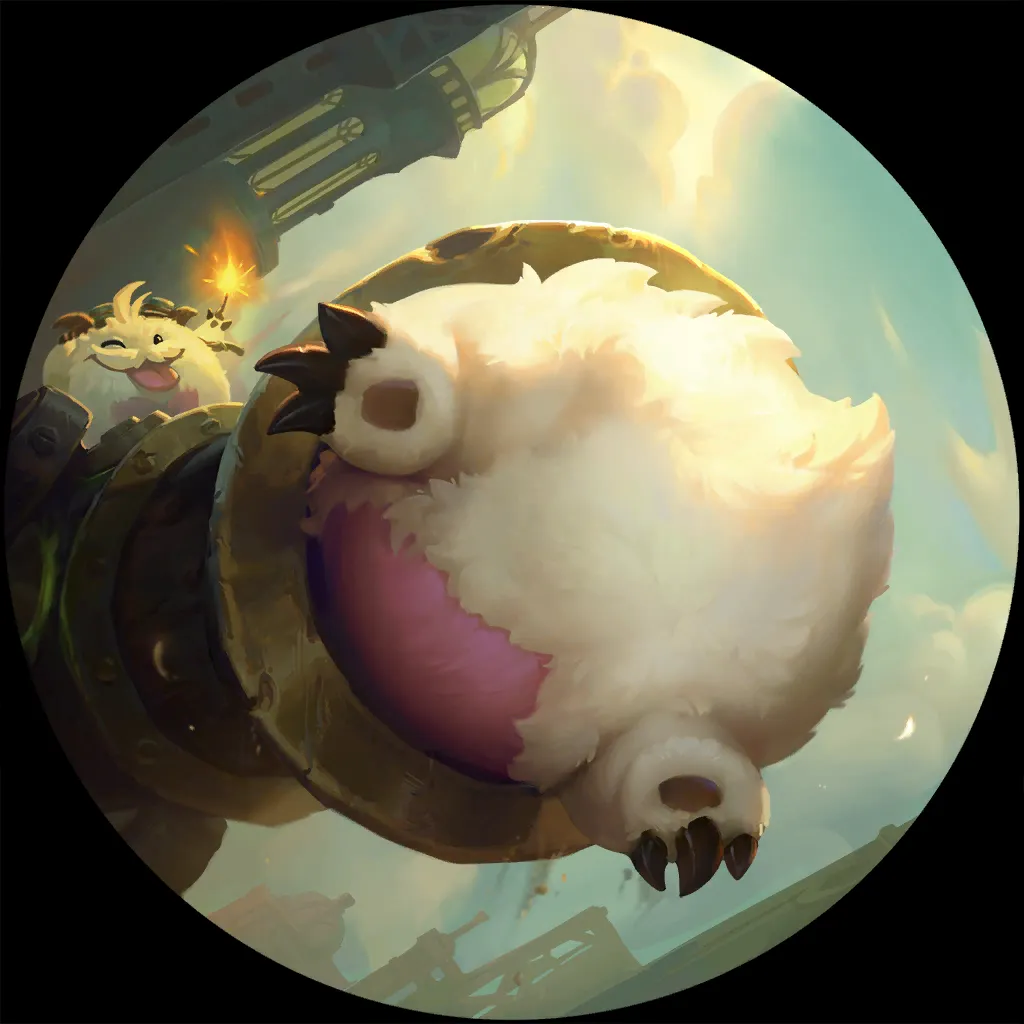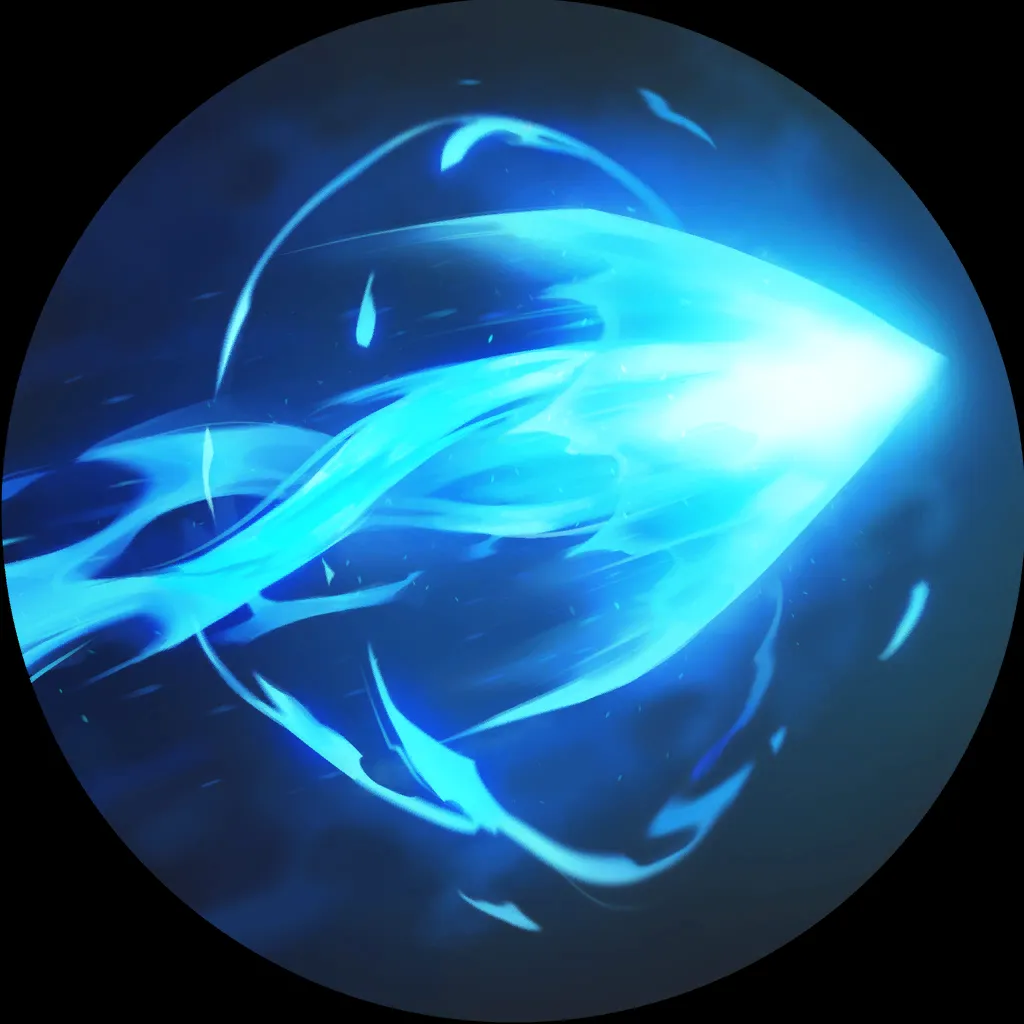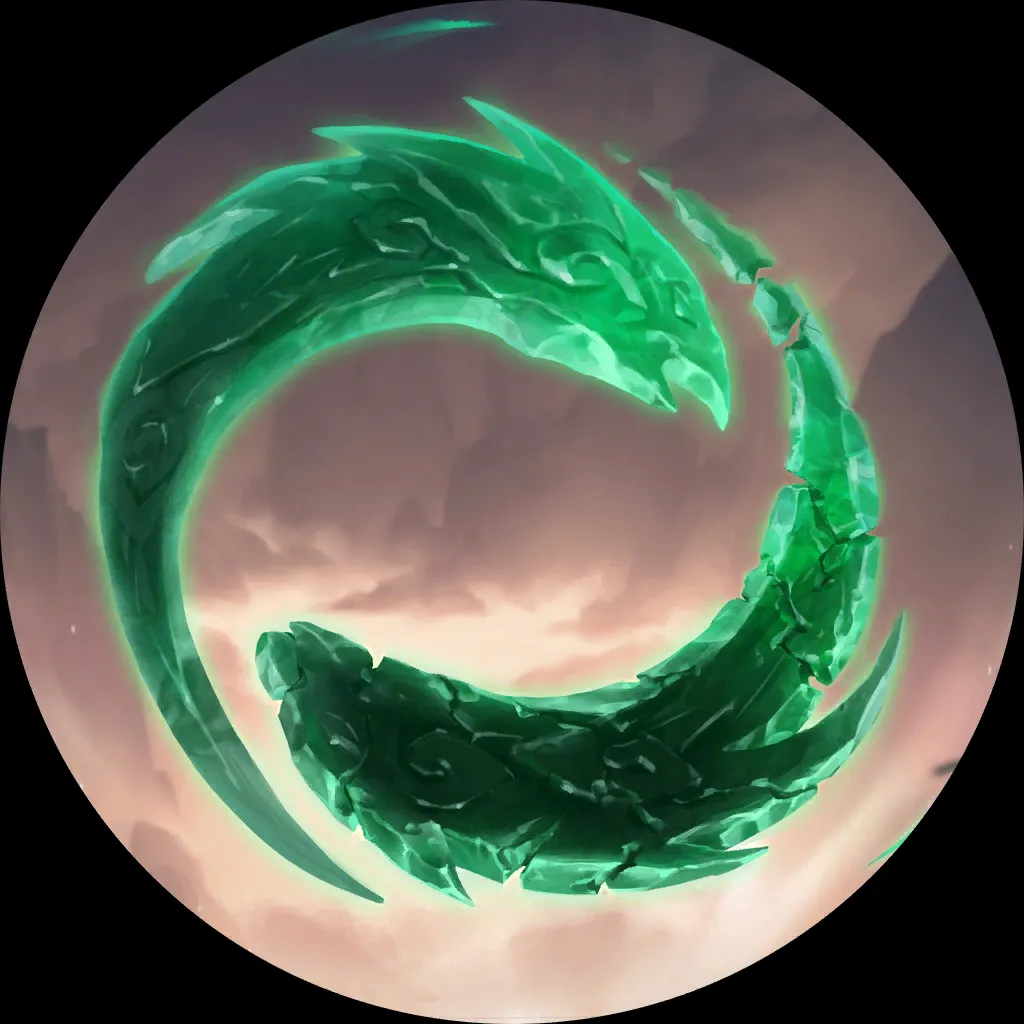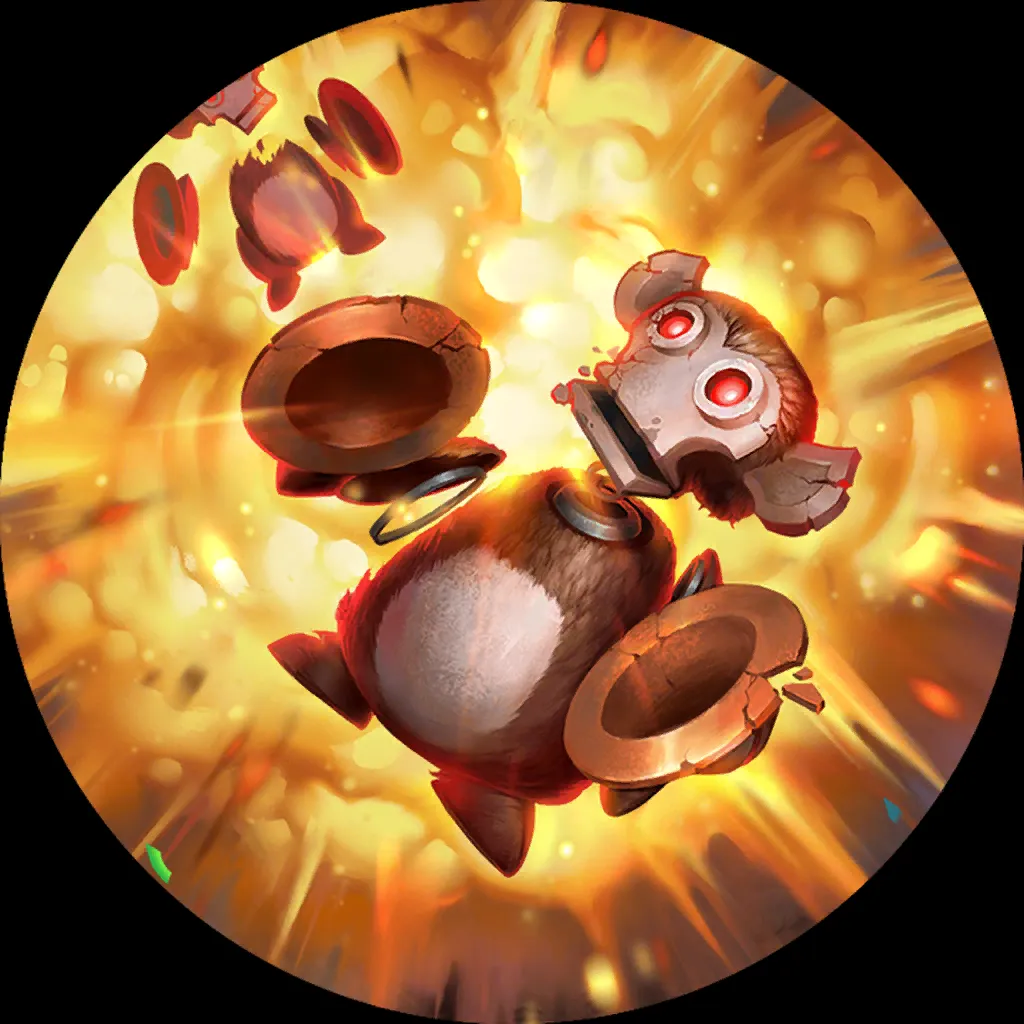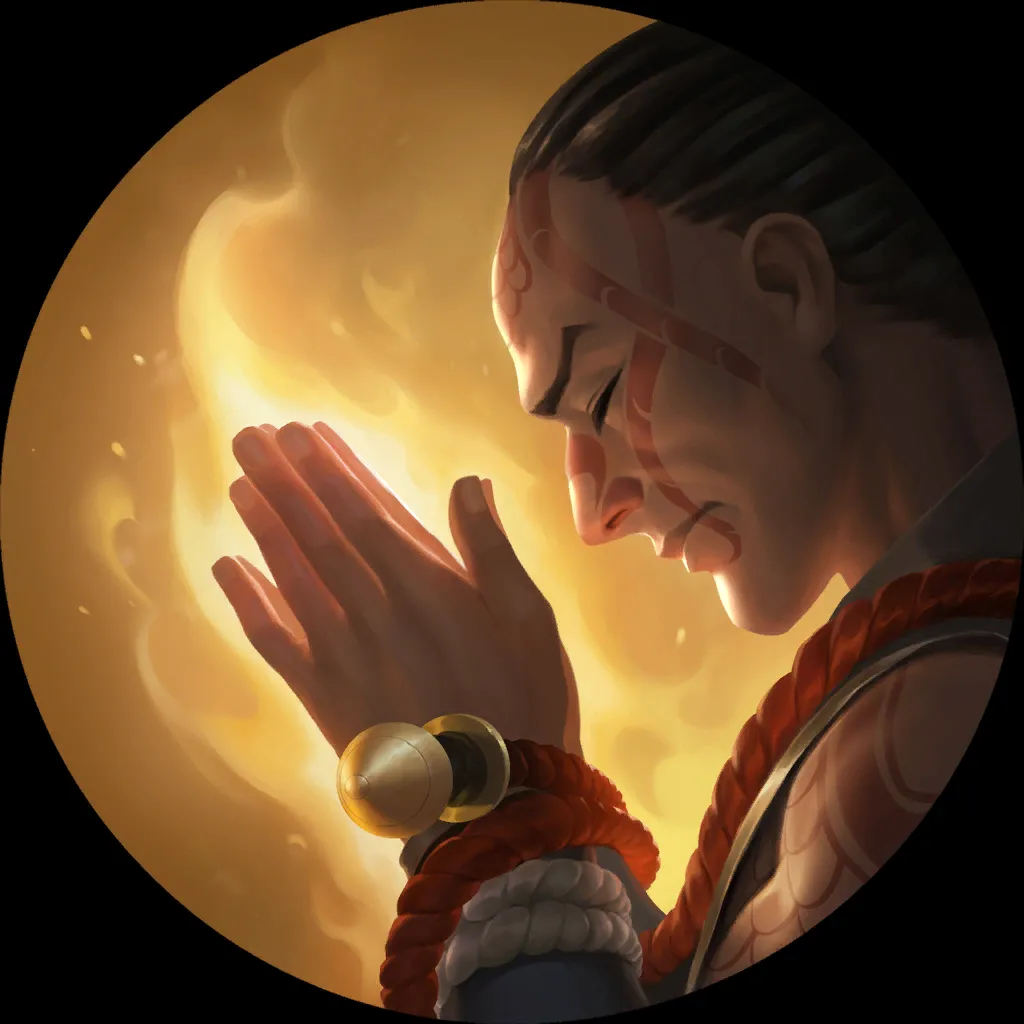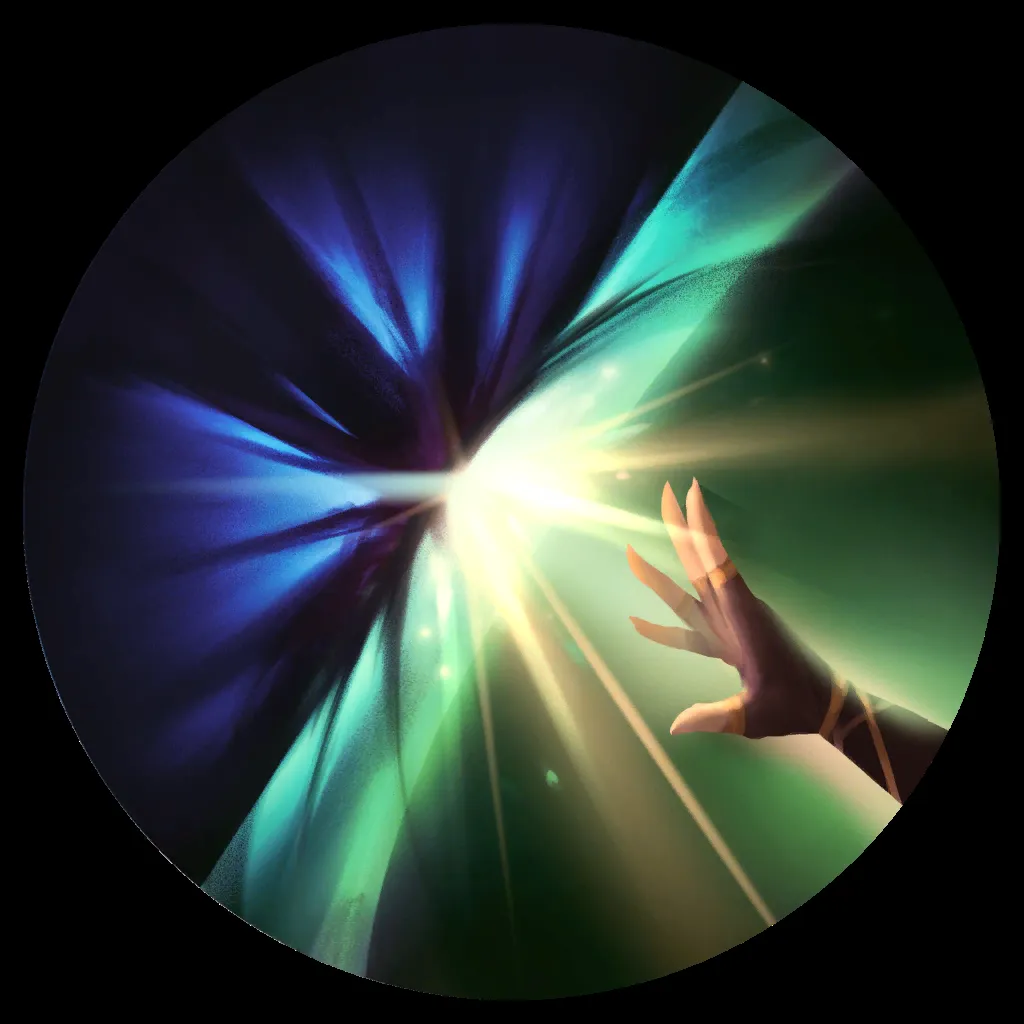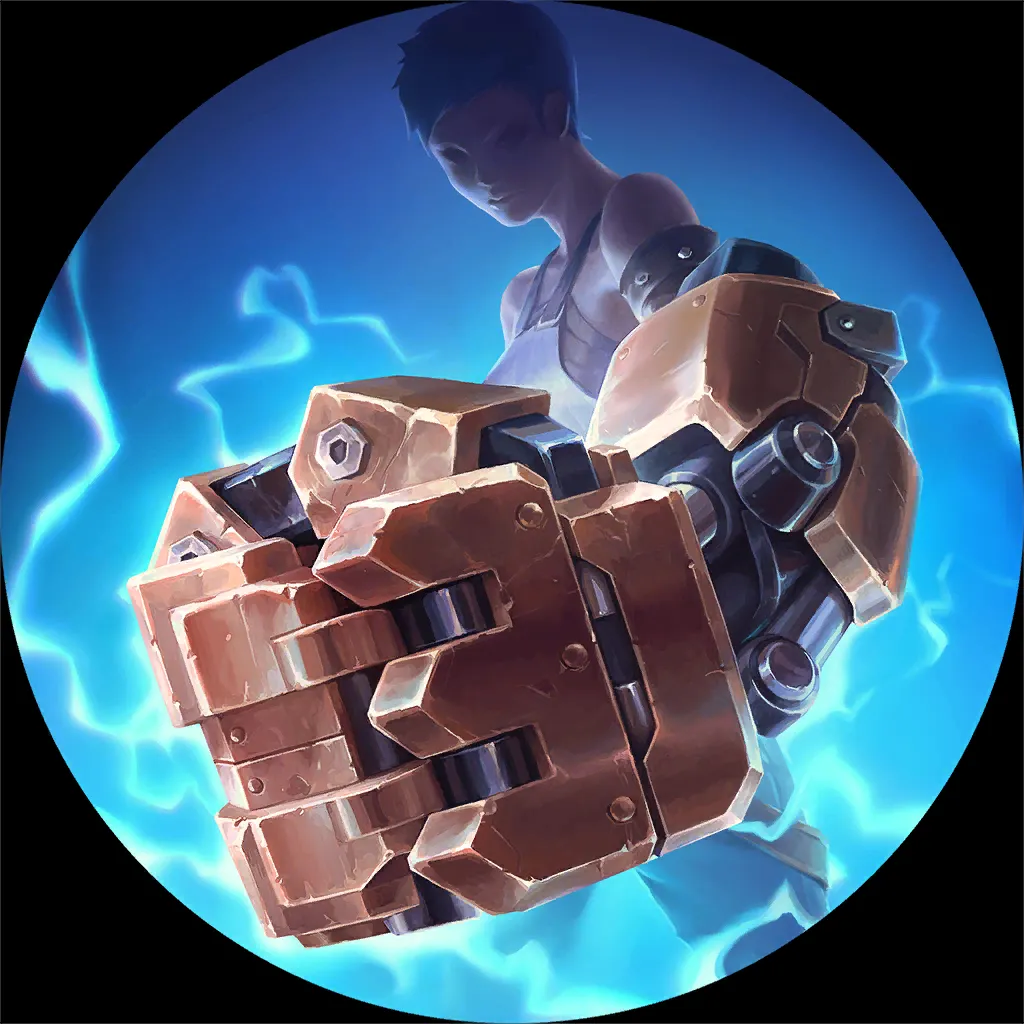 The fifth Pandex pugilist, Rogio, was nowhere to be found -- it was quickly and amicably agreed between both teams that one Pandex would get an extra "life", and Veltax took the steering wheel of Rogio's deck, Gnar Swain:
6
3
17
14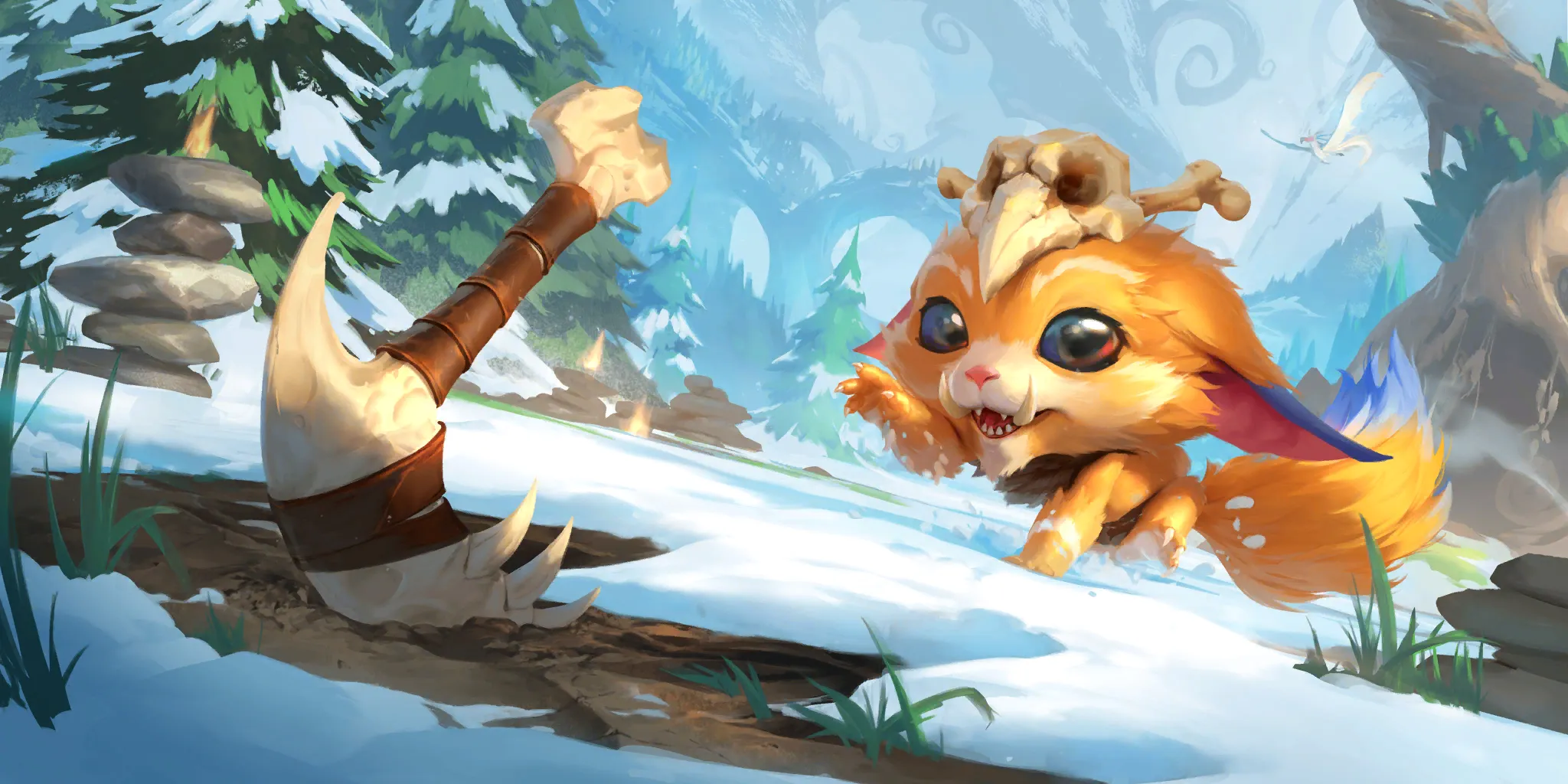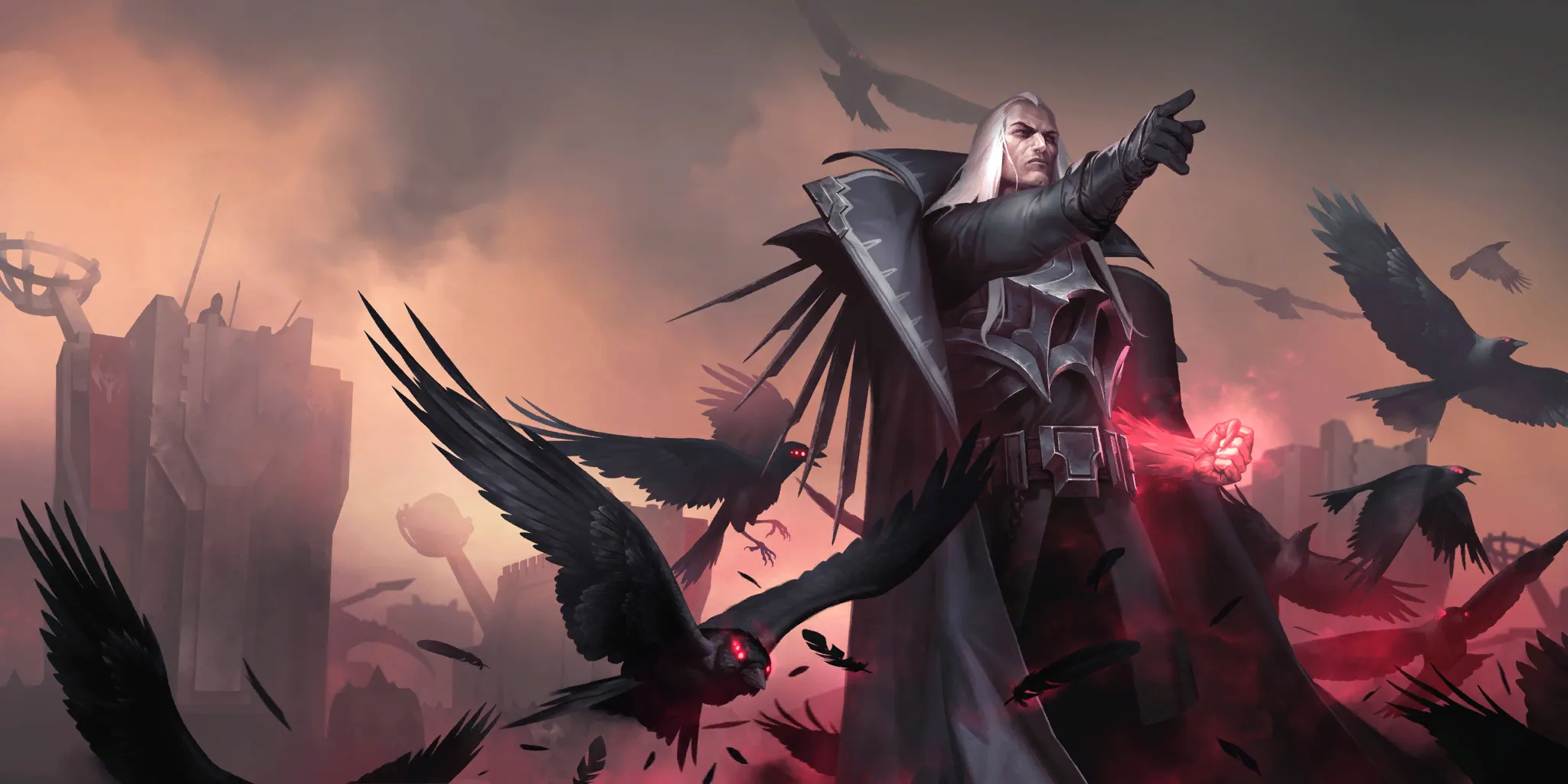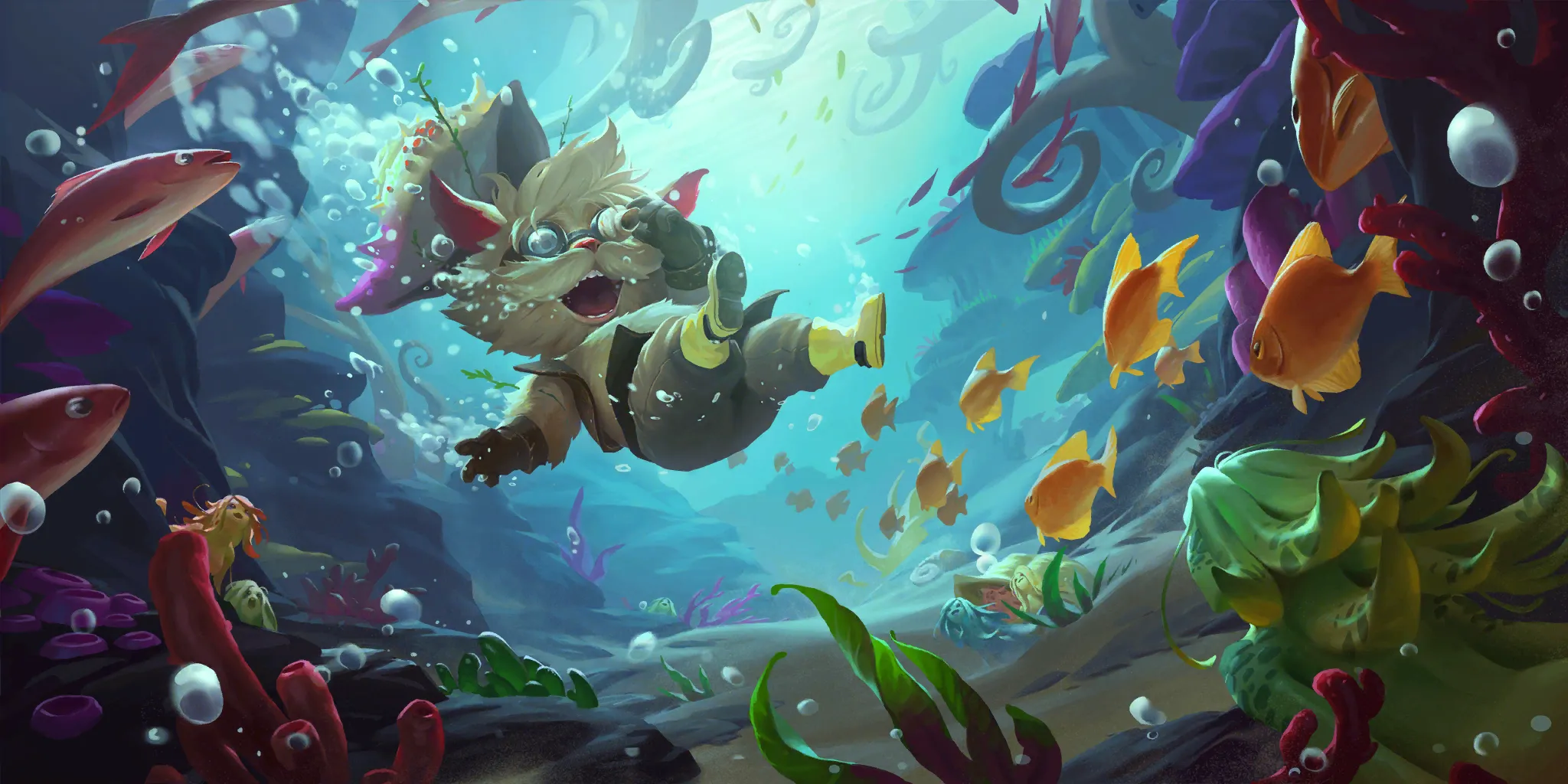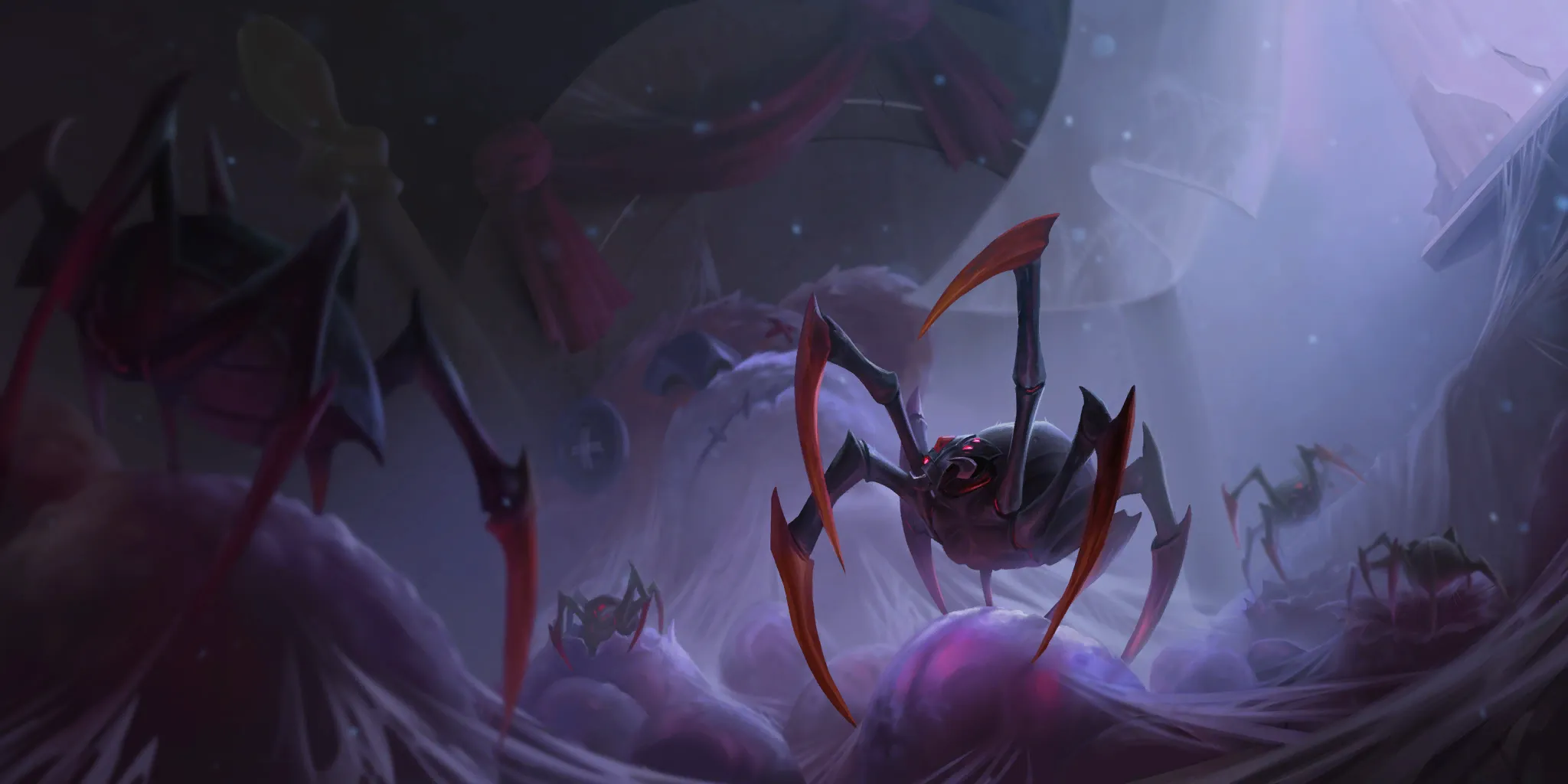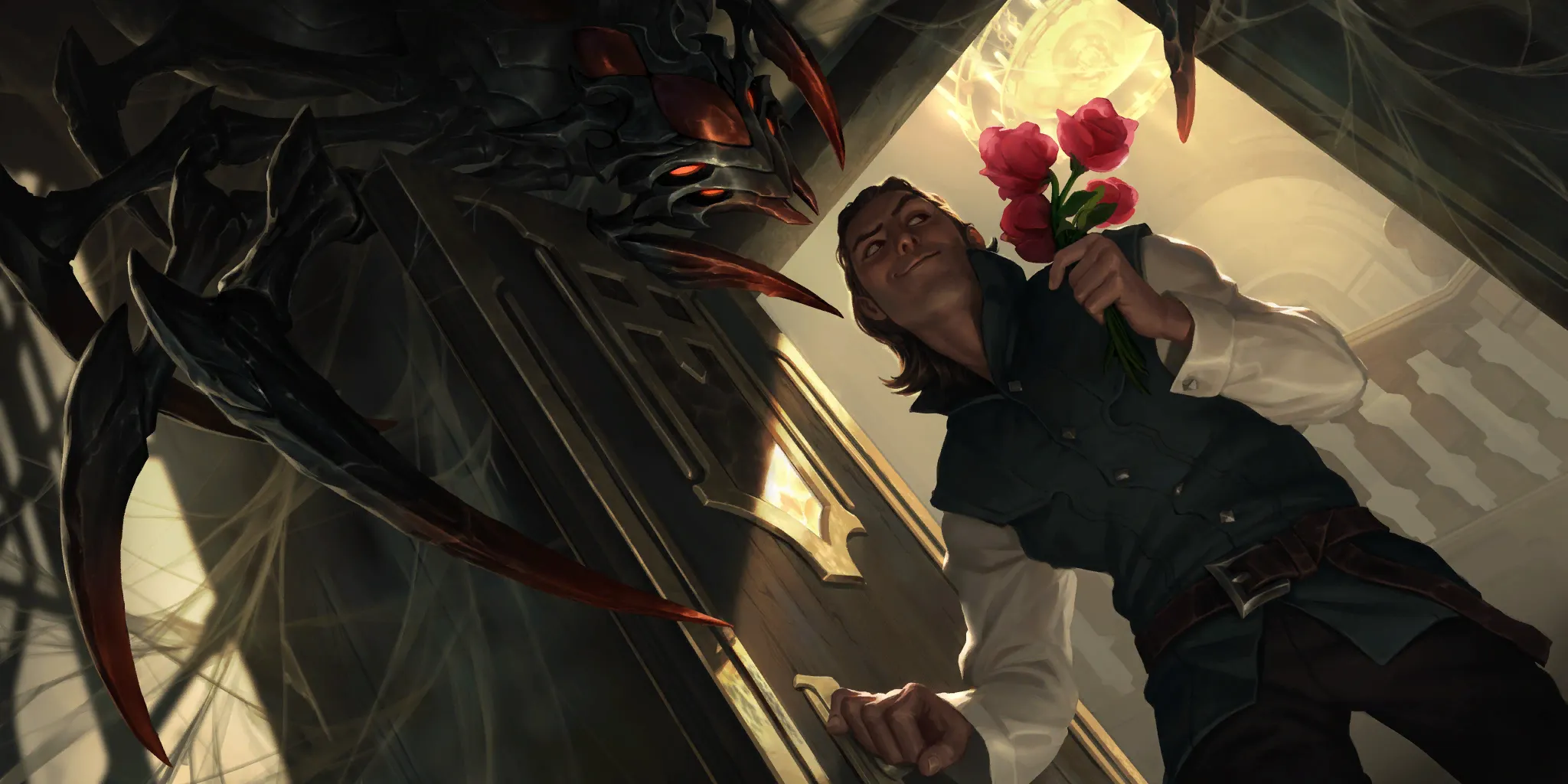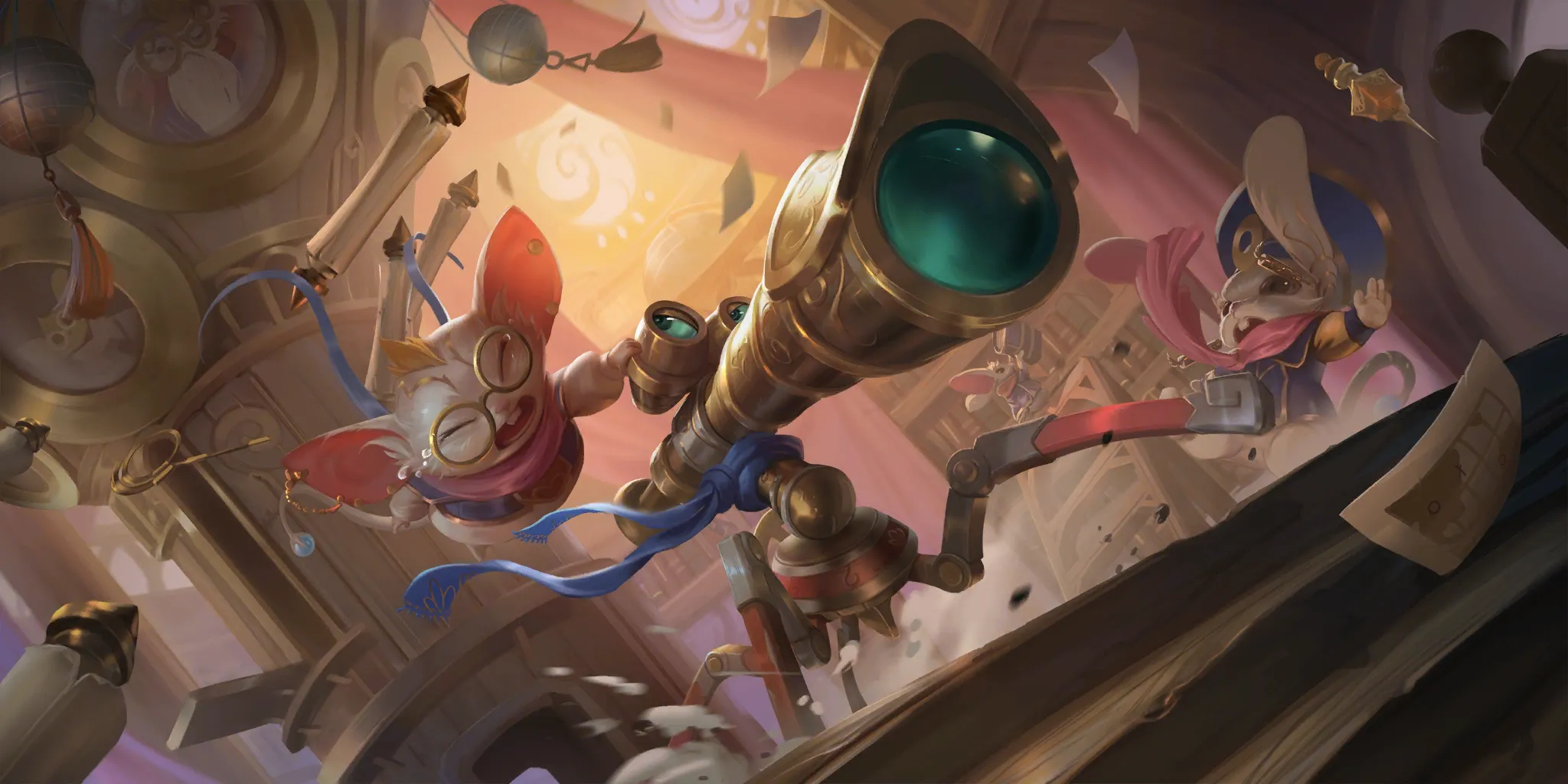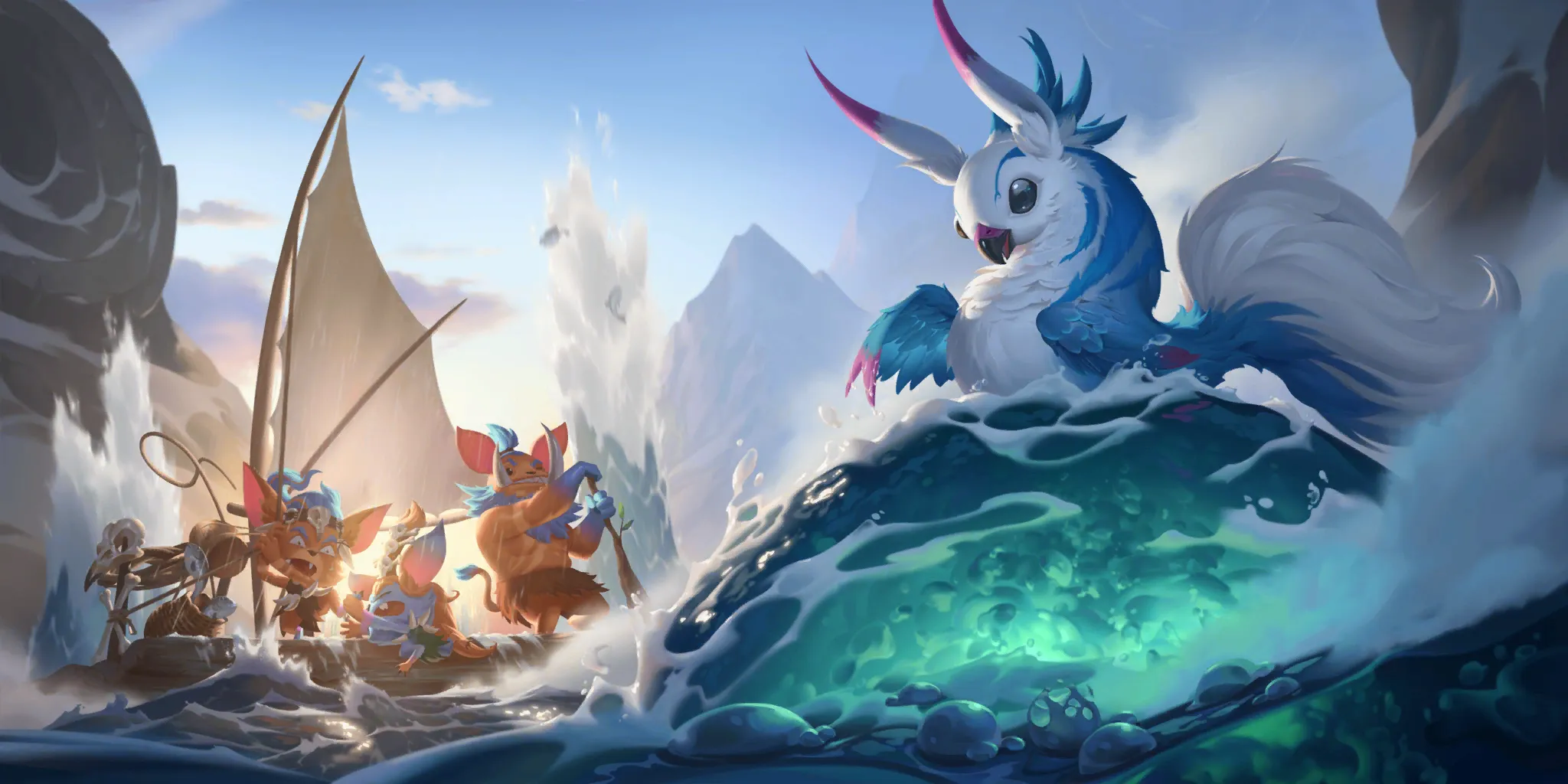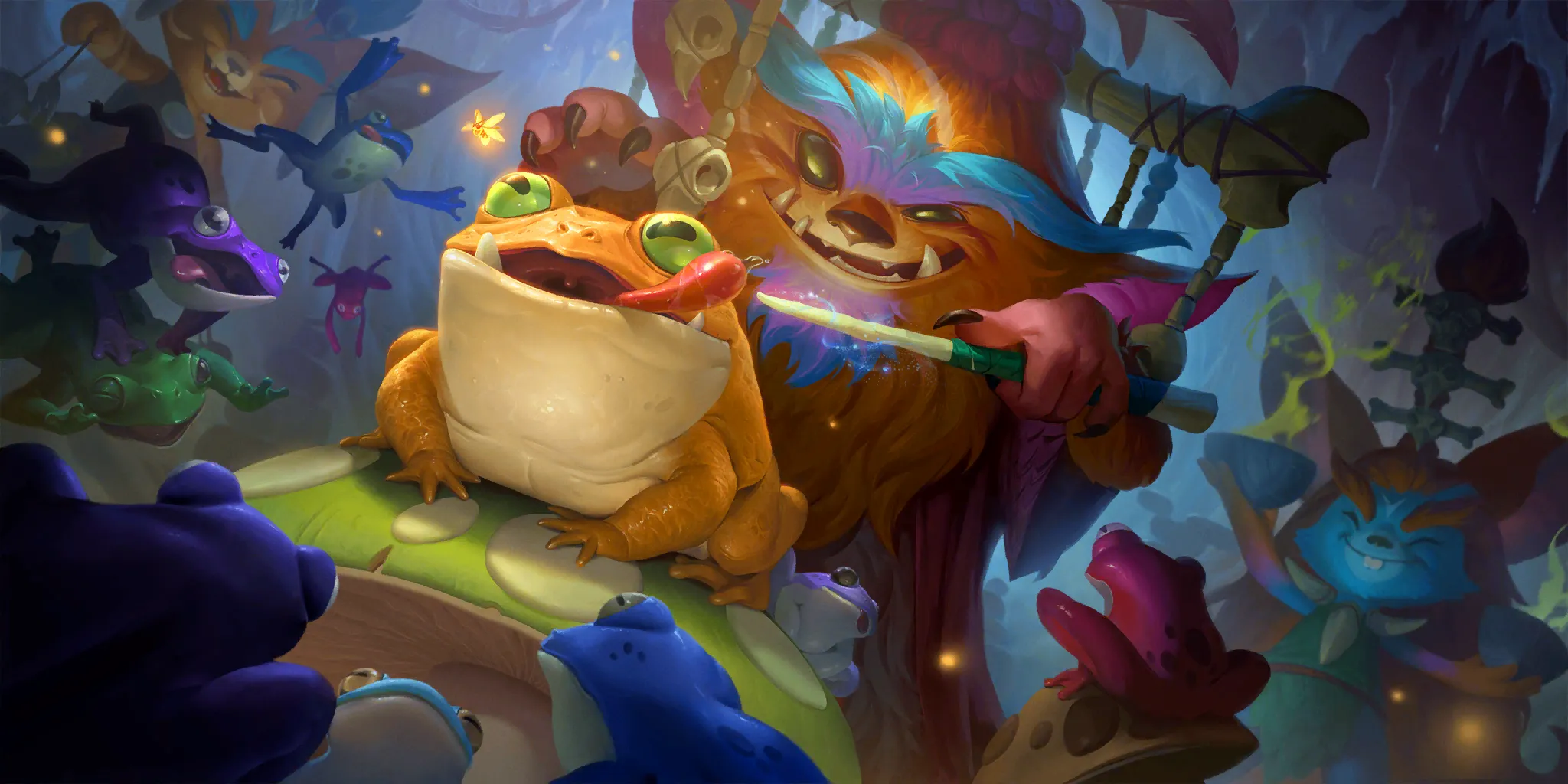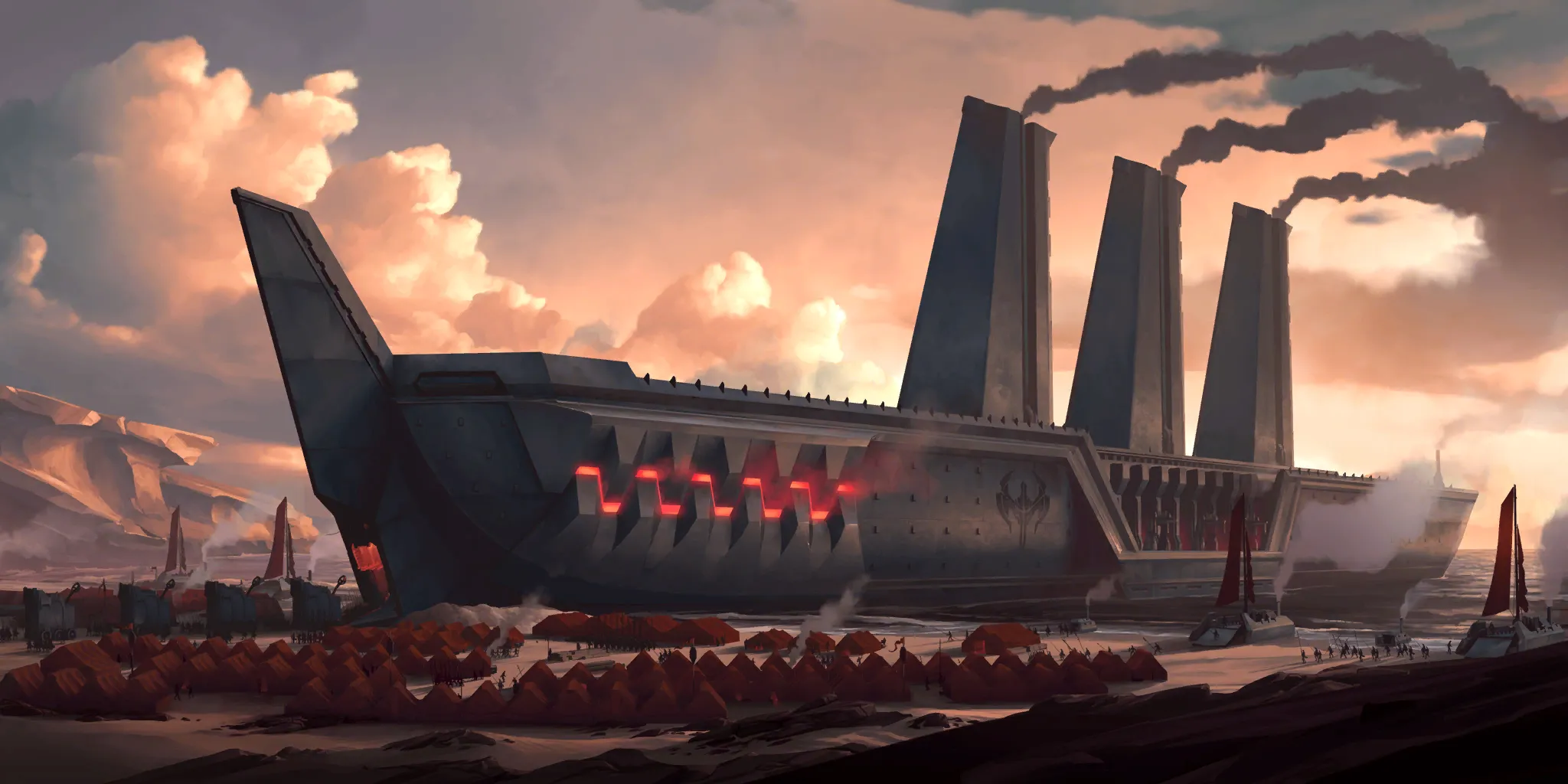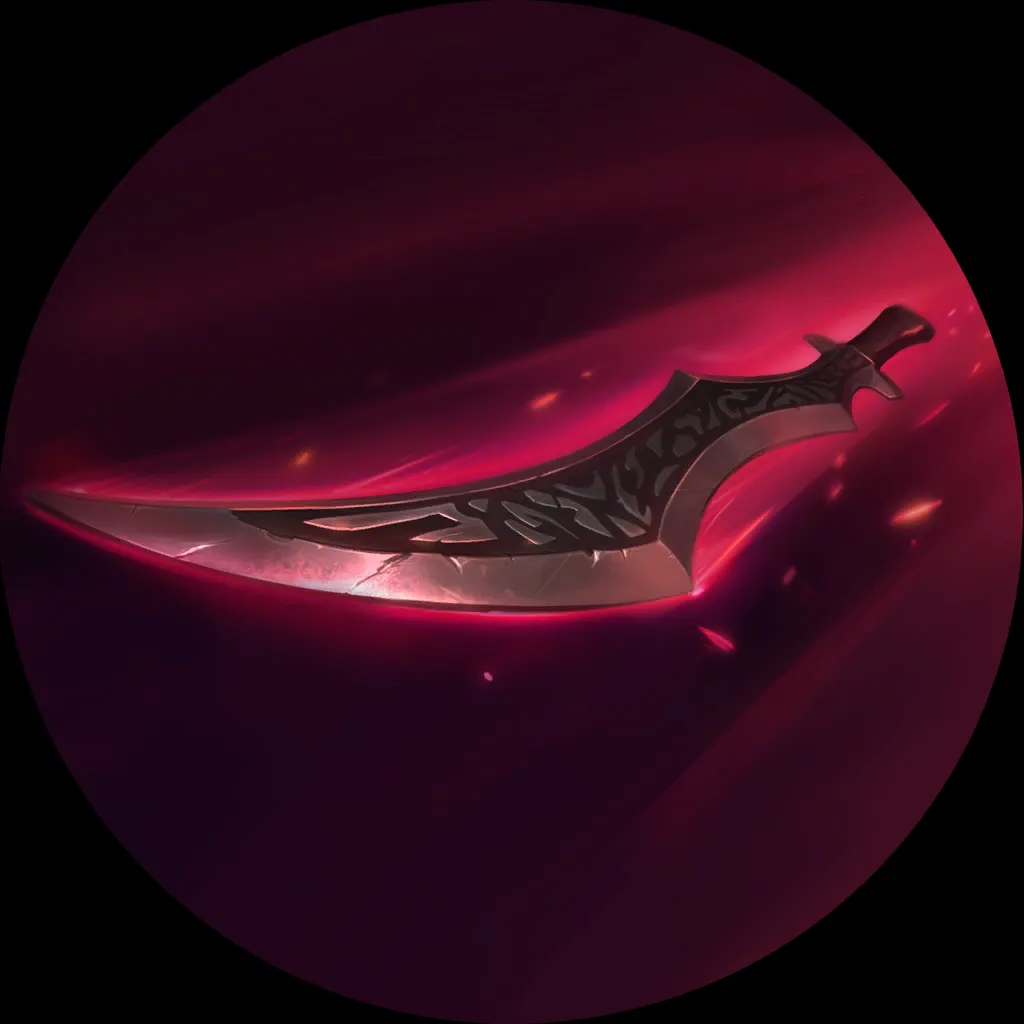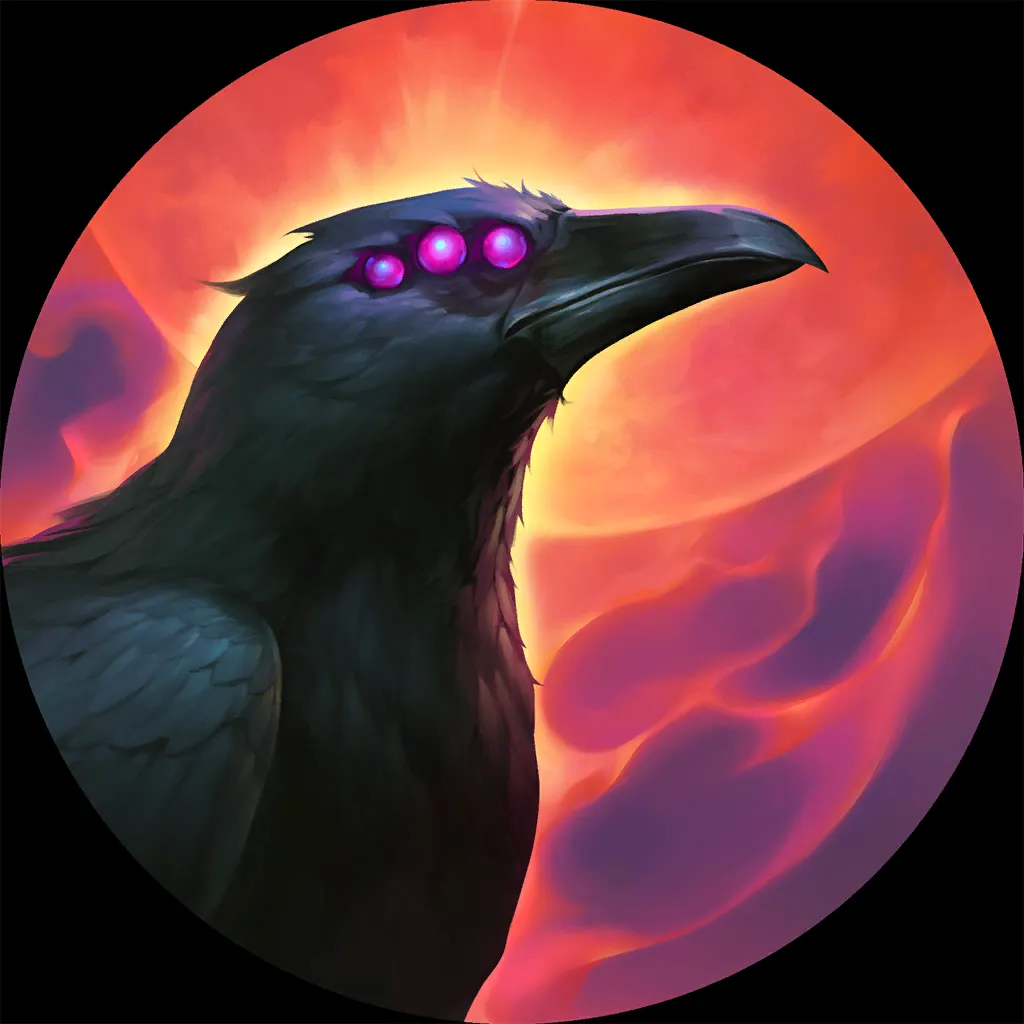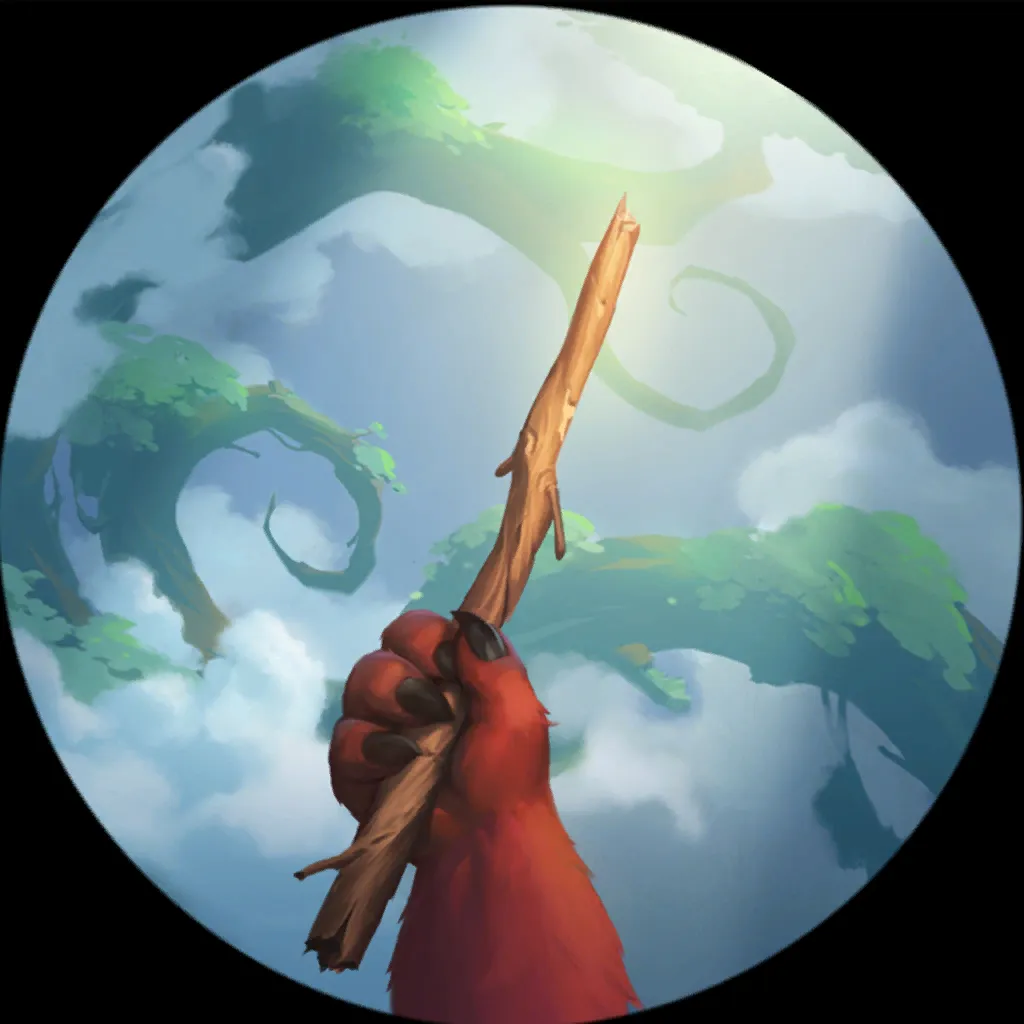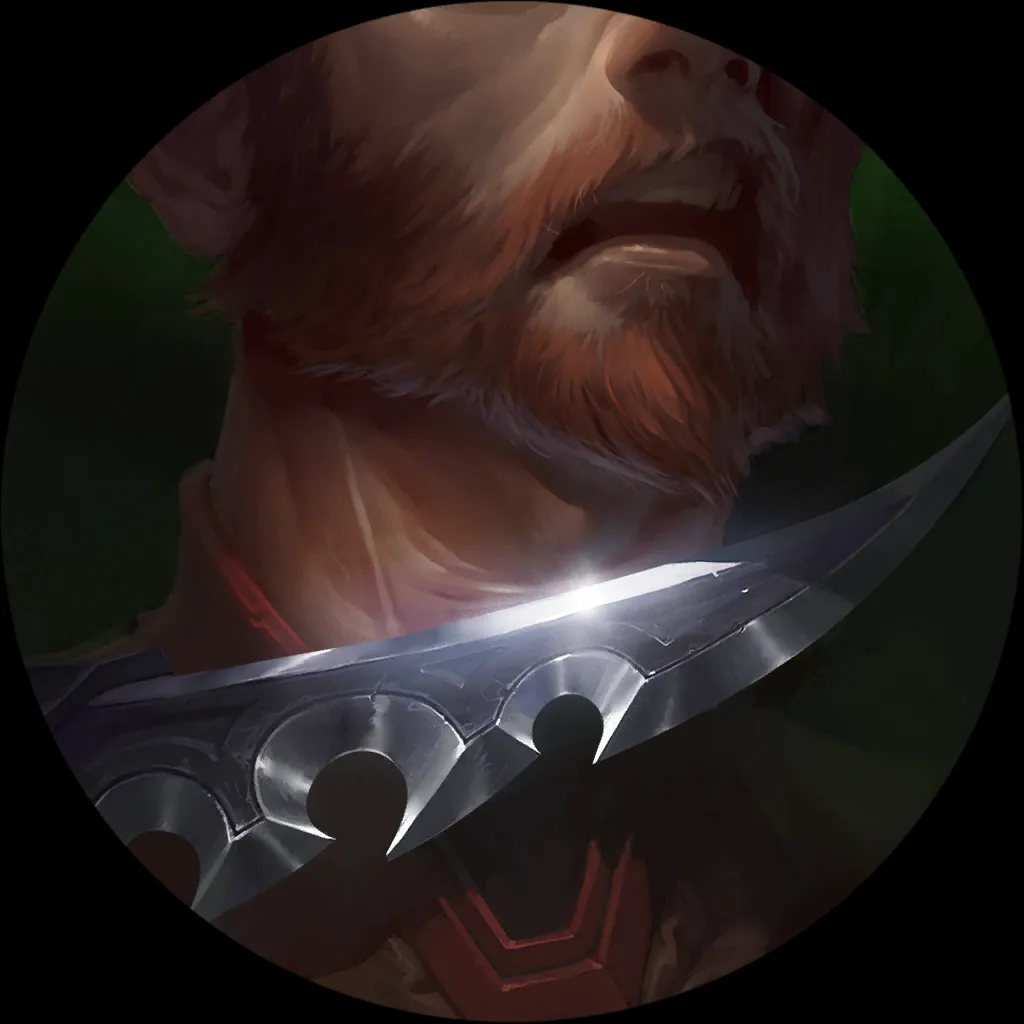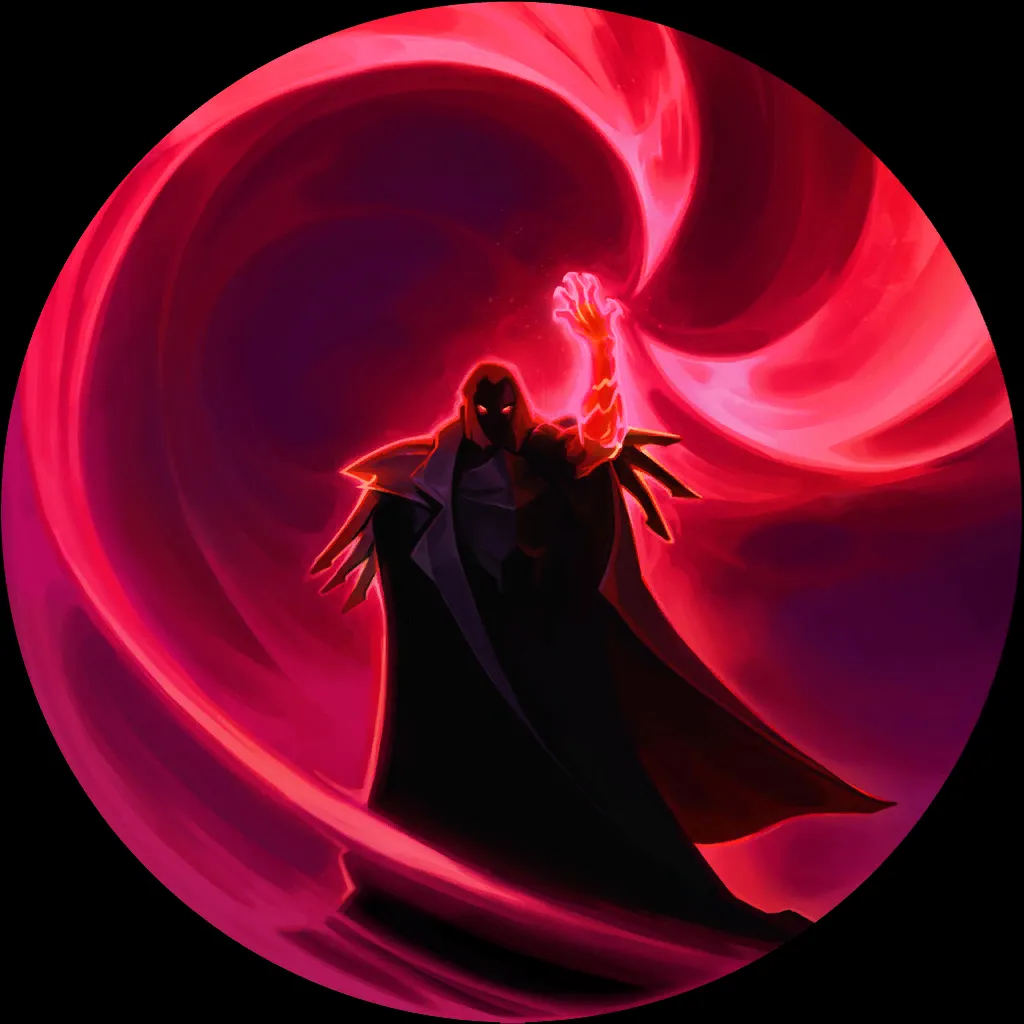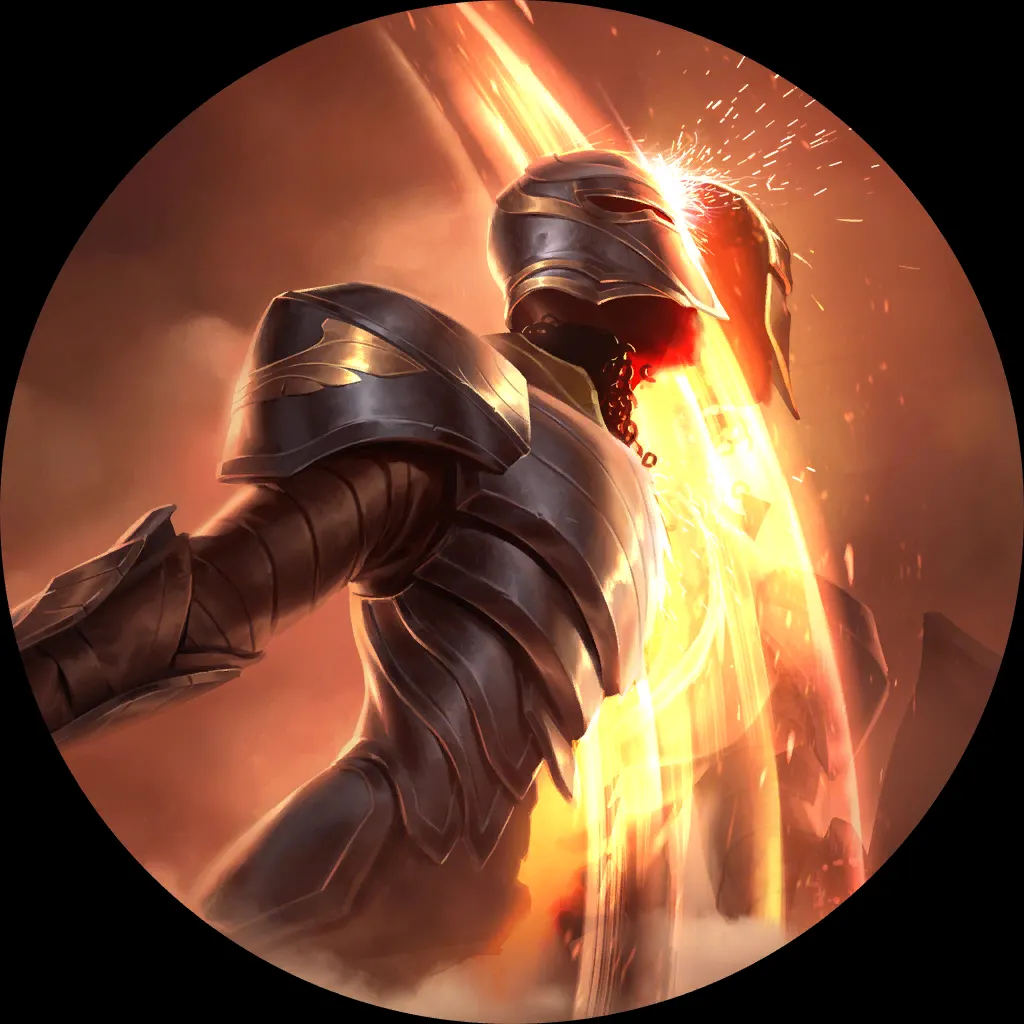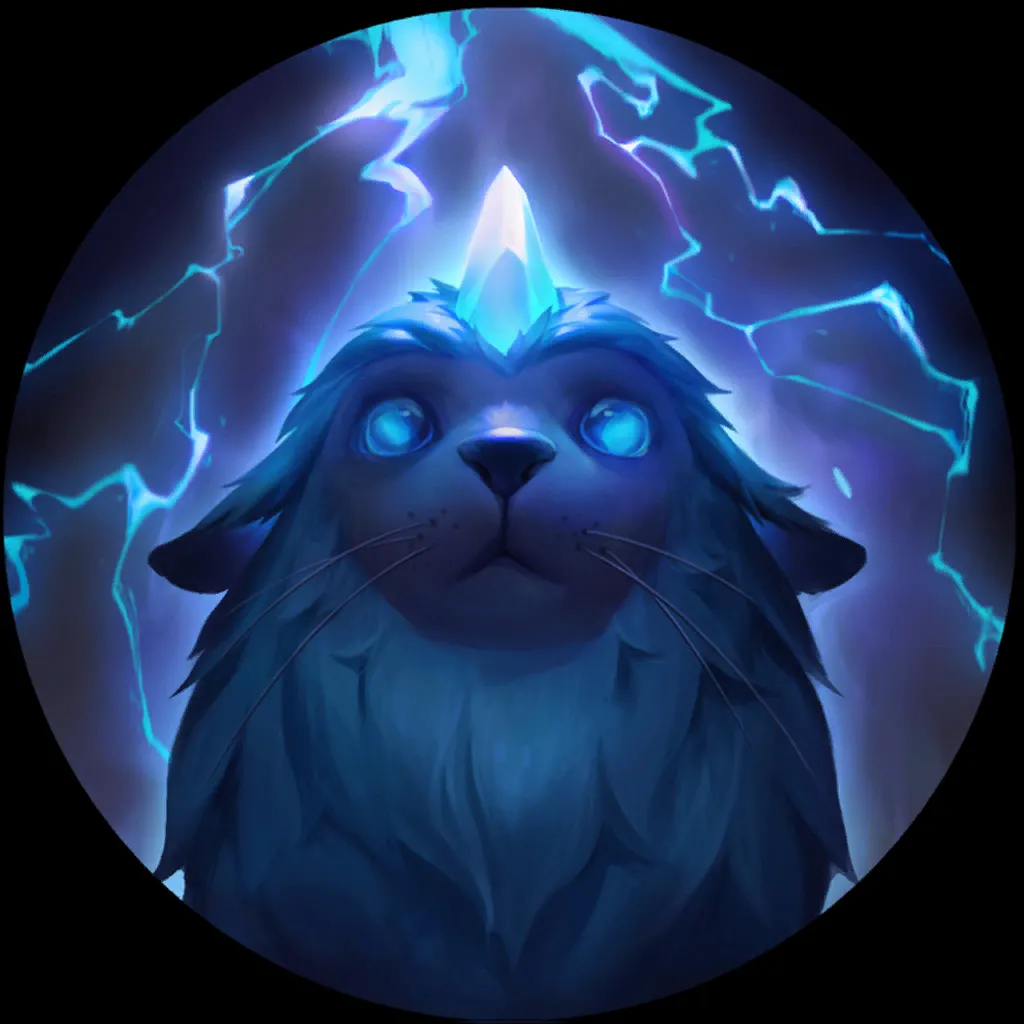 It was perhaps the most tense game of the day, both pilots racing the other's health down…
… ultimately reaching a Mexican stand-off in which any bit of Burn could spell victory -- as long as it was not answered by an opposing Burn spell that, triggering first on the Stack, would turn the tables.
At that point Leer -- who, being German, maintains his main LoR account in the EU server, and has grinded an Alt account in the Americas shard solely for this confrontation -- finally fully embraced the NA way and, yelling: "Was für eine gottverdammte Scheiße, wenn er den einen Hurensohnpunkt an Schaden hat, dann hat er ihn eben,"(*) casted the Get Excited!
that would bring the score 1:4 for the Writers.
(*) "Curses! If they have it, so be it!"
---
Sixth Game
With all pilots having played at least once, only Horu was still standing on Pandex's side.
Steering his Heimer Jayce Ionia deck, he fearlessly came forth into the field…
… to be faced by Shadawx, with Peak Aurelion Zoe…
… and even though Horu's Heimer secured him a huge board at one point in the game, it was thoroughly minced by twin Blighted Ravine
s first…
… then The Skies Descend
, to end the duel, and this MaRu Raw Challenge.
---
1:5 for the Writers!
The brave Pandex brawlers gave their best, but this Sunday was not to be theirs.
Perhaps next time?
At any rate, well played, Pandex. Well played!! =)
---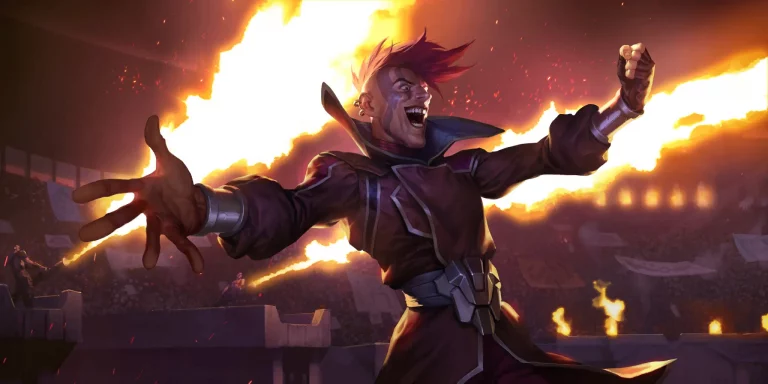 ---