Looking at very early data (around 12-15 hours), these are the best-performing decklists right now, according to Legna, Balco, and MaRu's own data-mining.
We'll do a follow-up later today, with 24 hours of data!
---
Pirates Ahoy!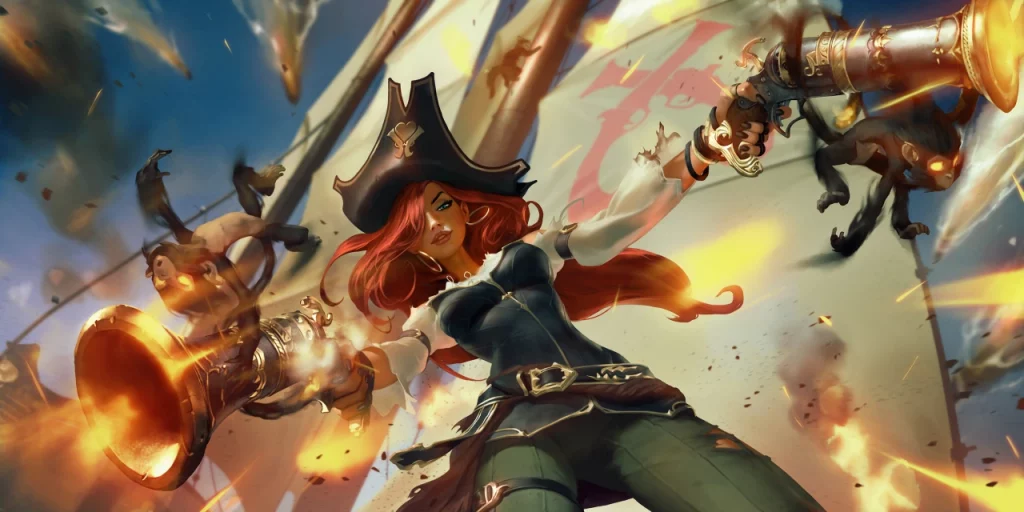 It's not news that aggressive lists perform well early on, but 4WL's revamped Pirate build was already wreaking havoc pre-patch – with slight tweaks, it's the best decklist right now, with 600+ games and ridiculously-high (60%+) winrate:
6
6
6
22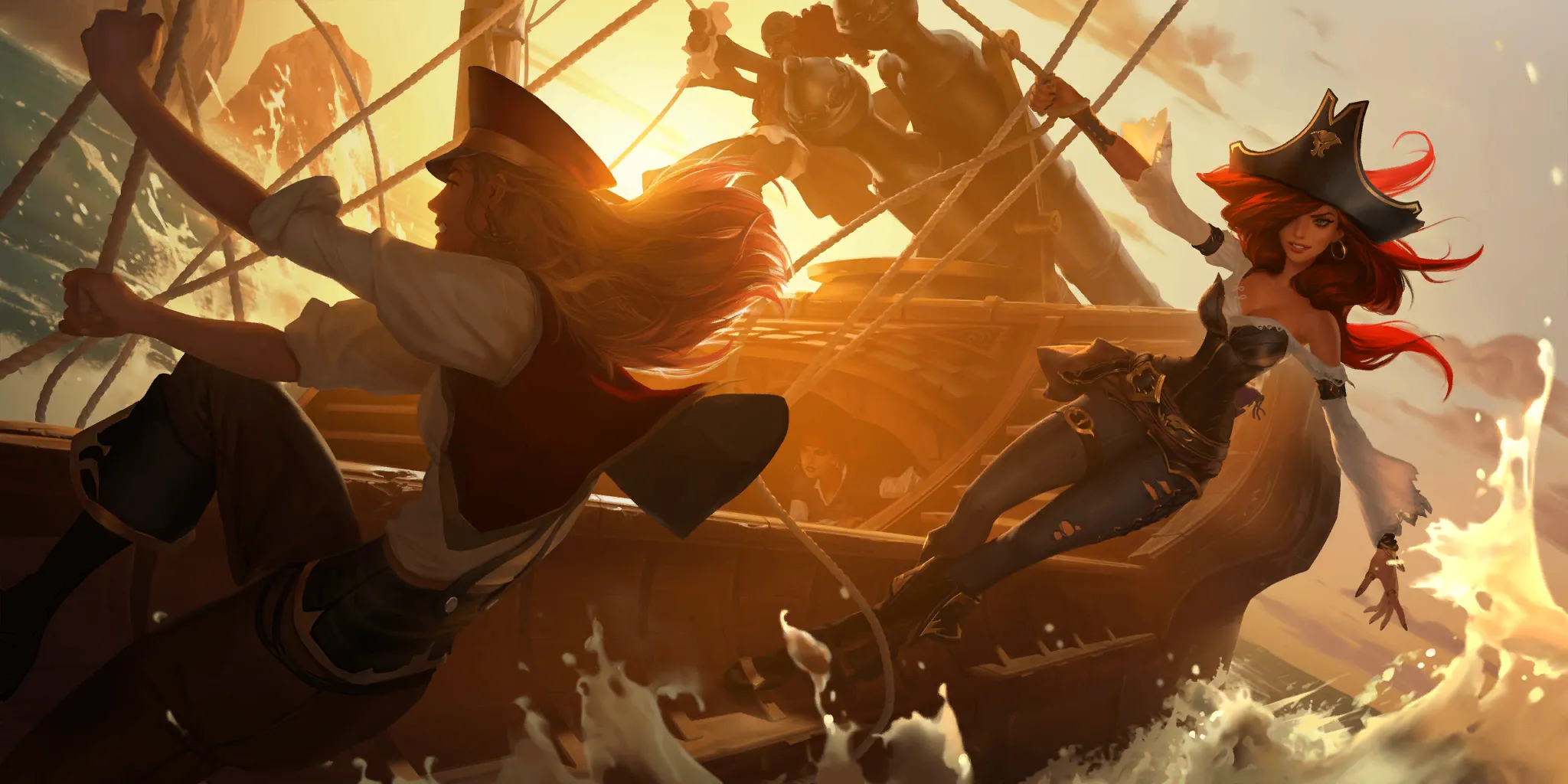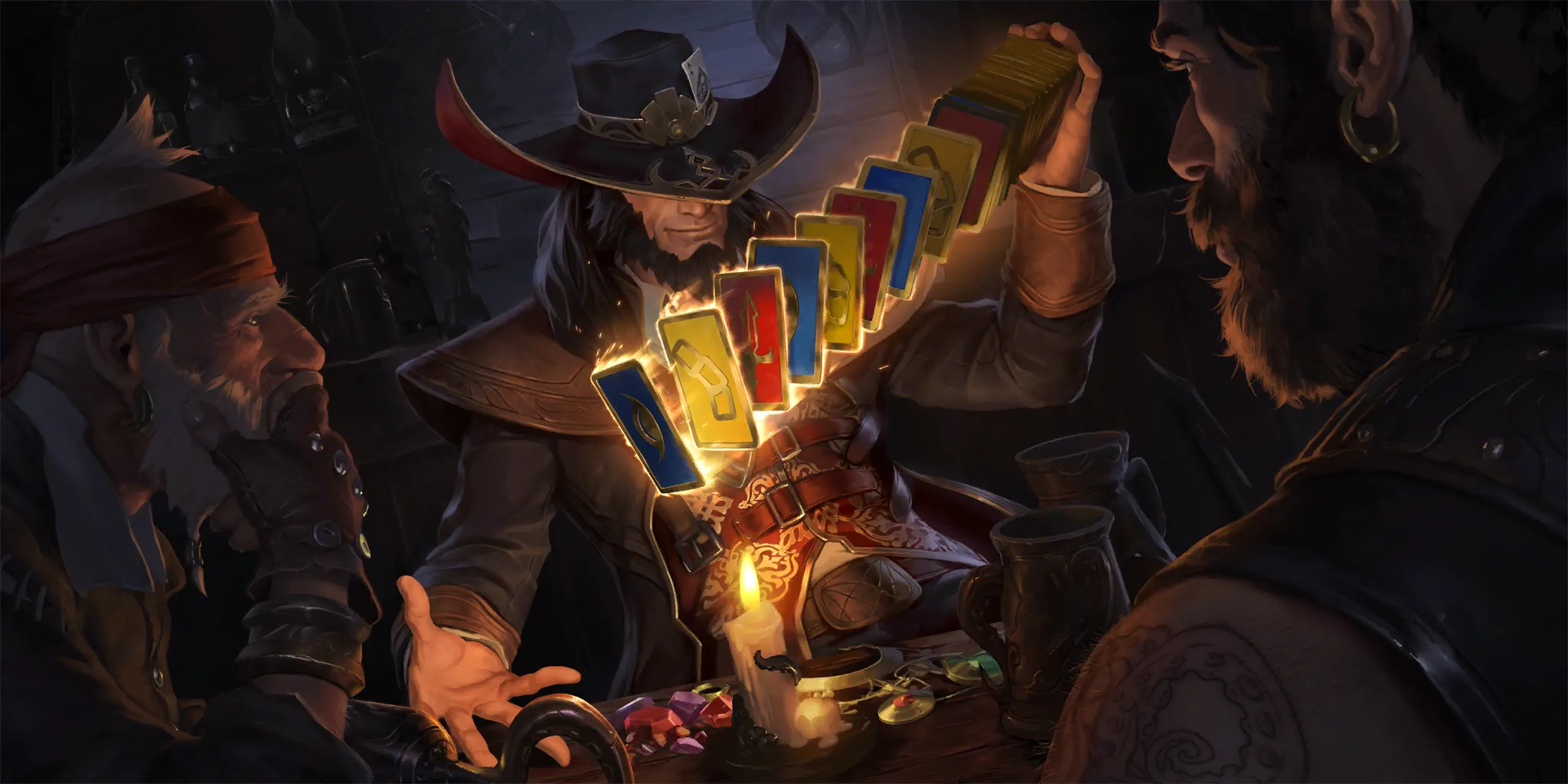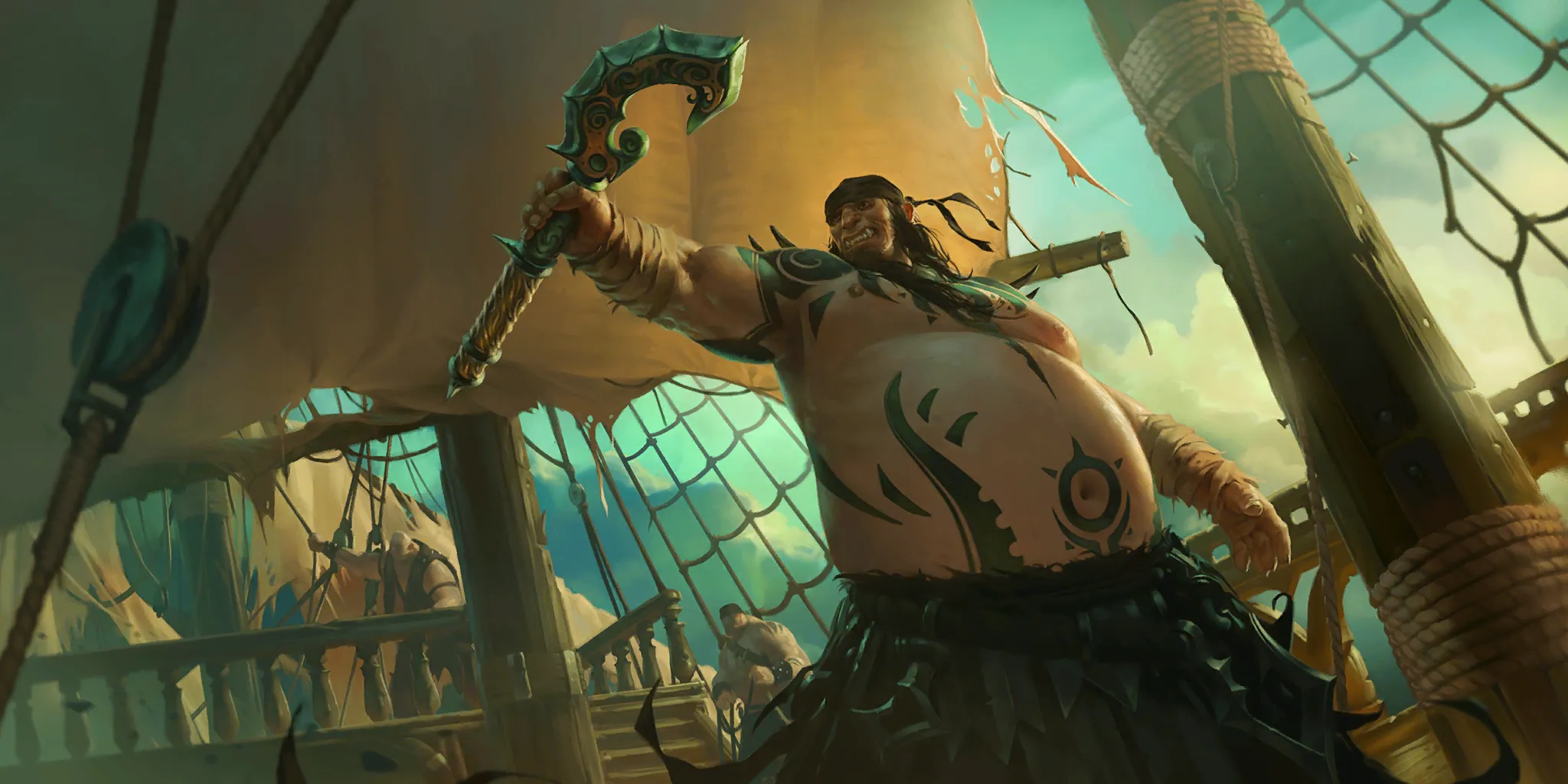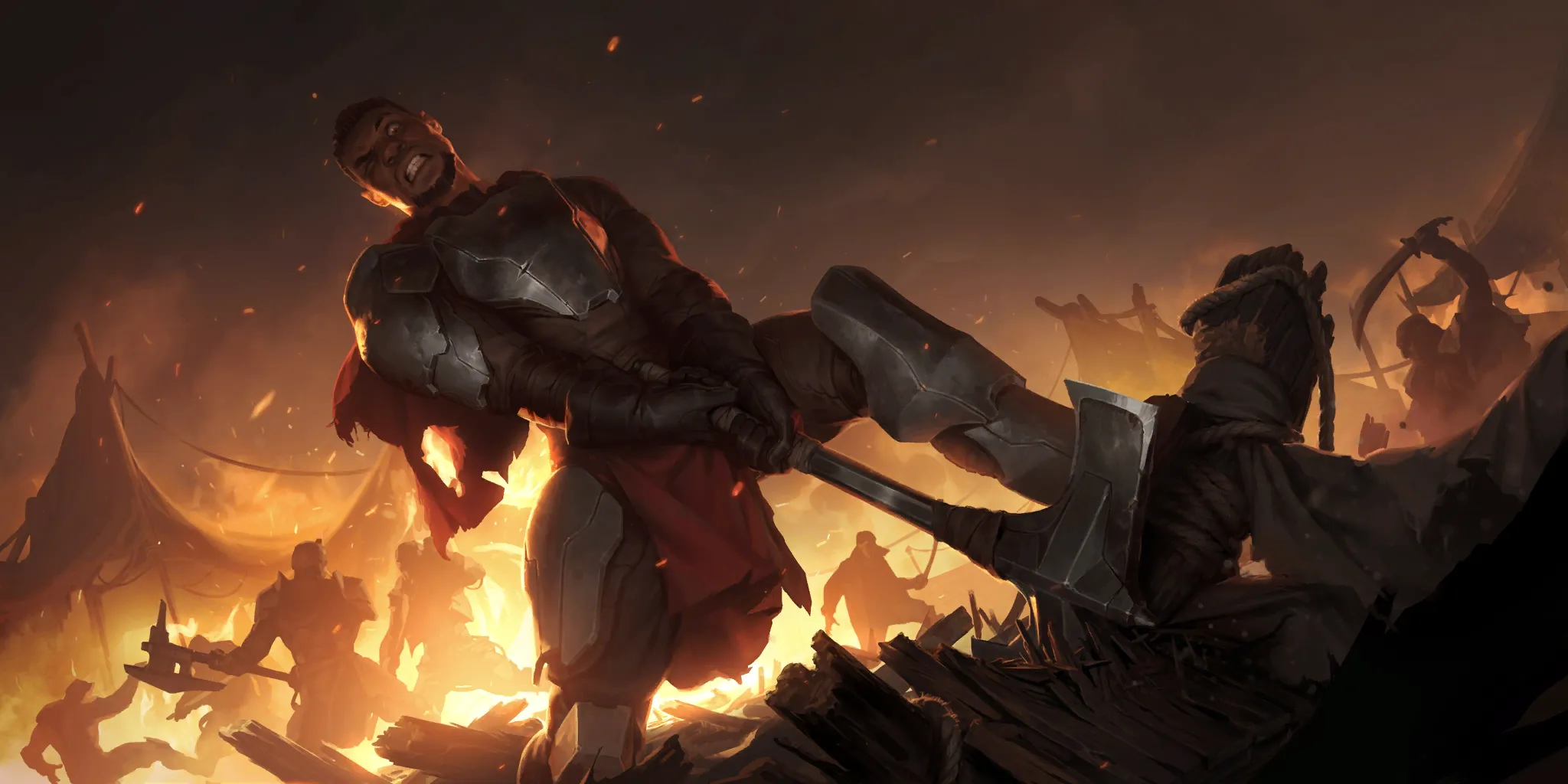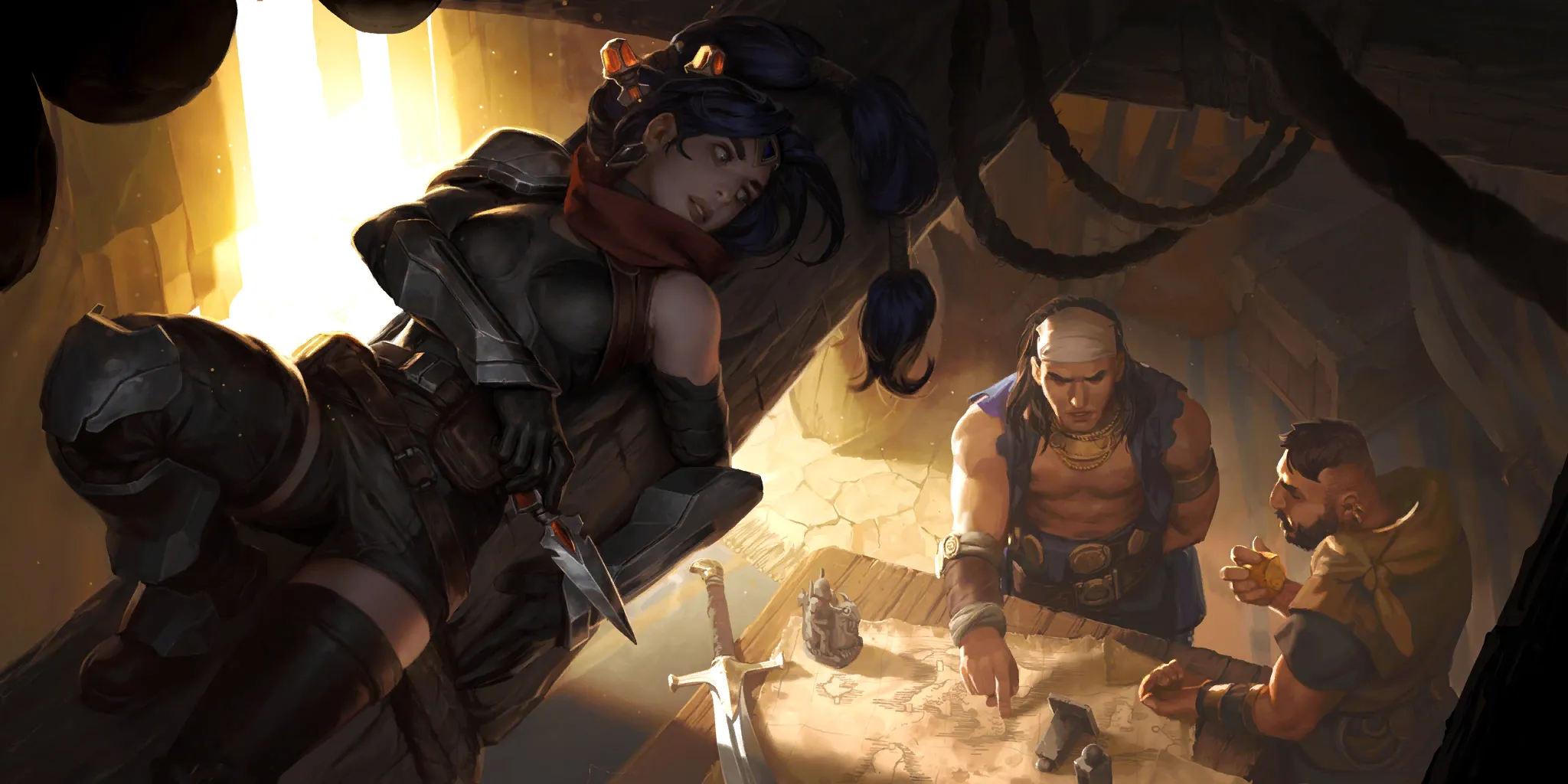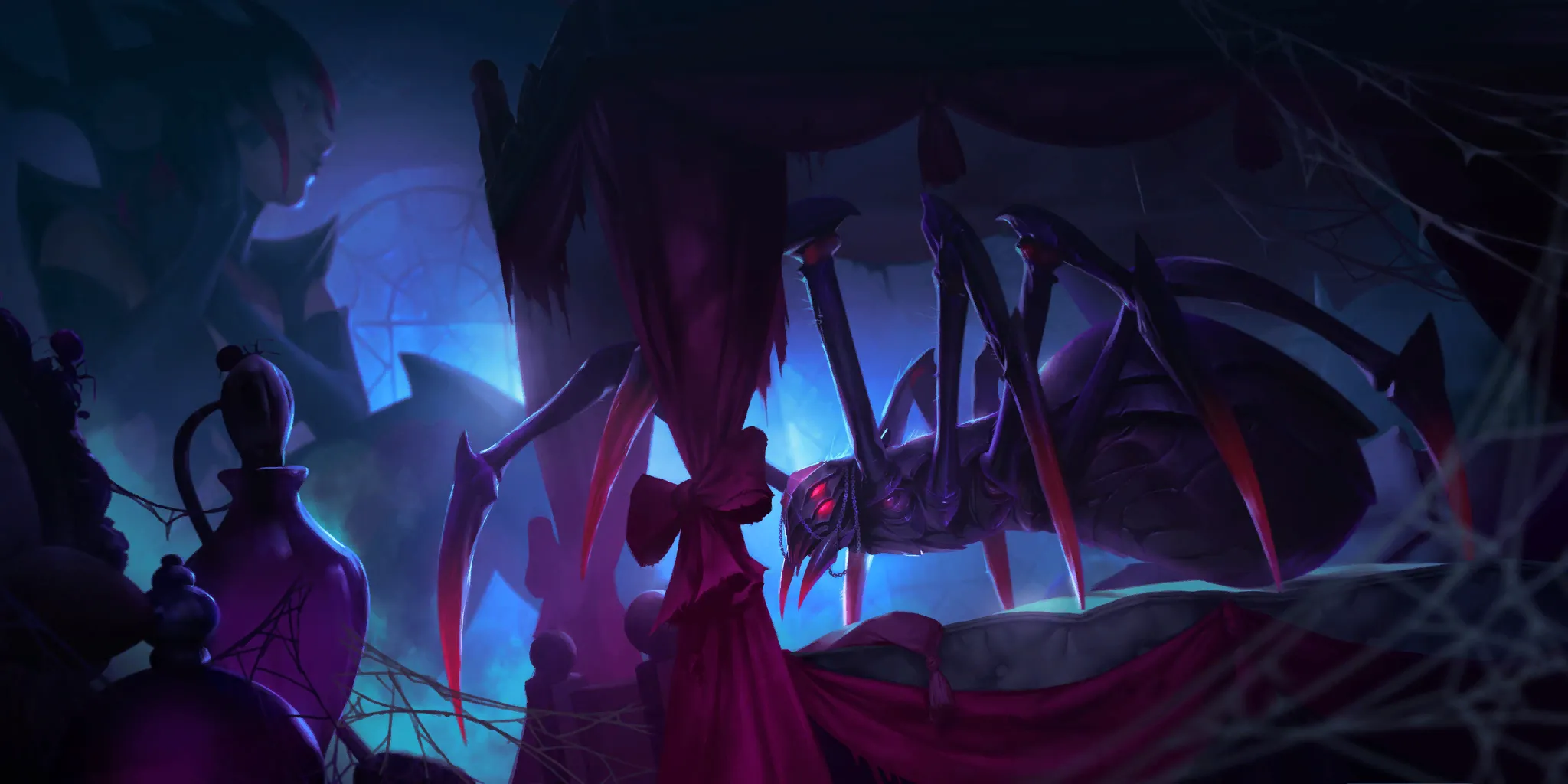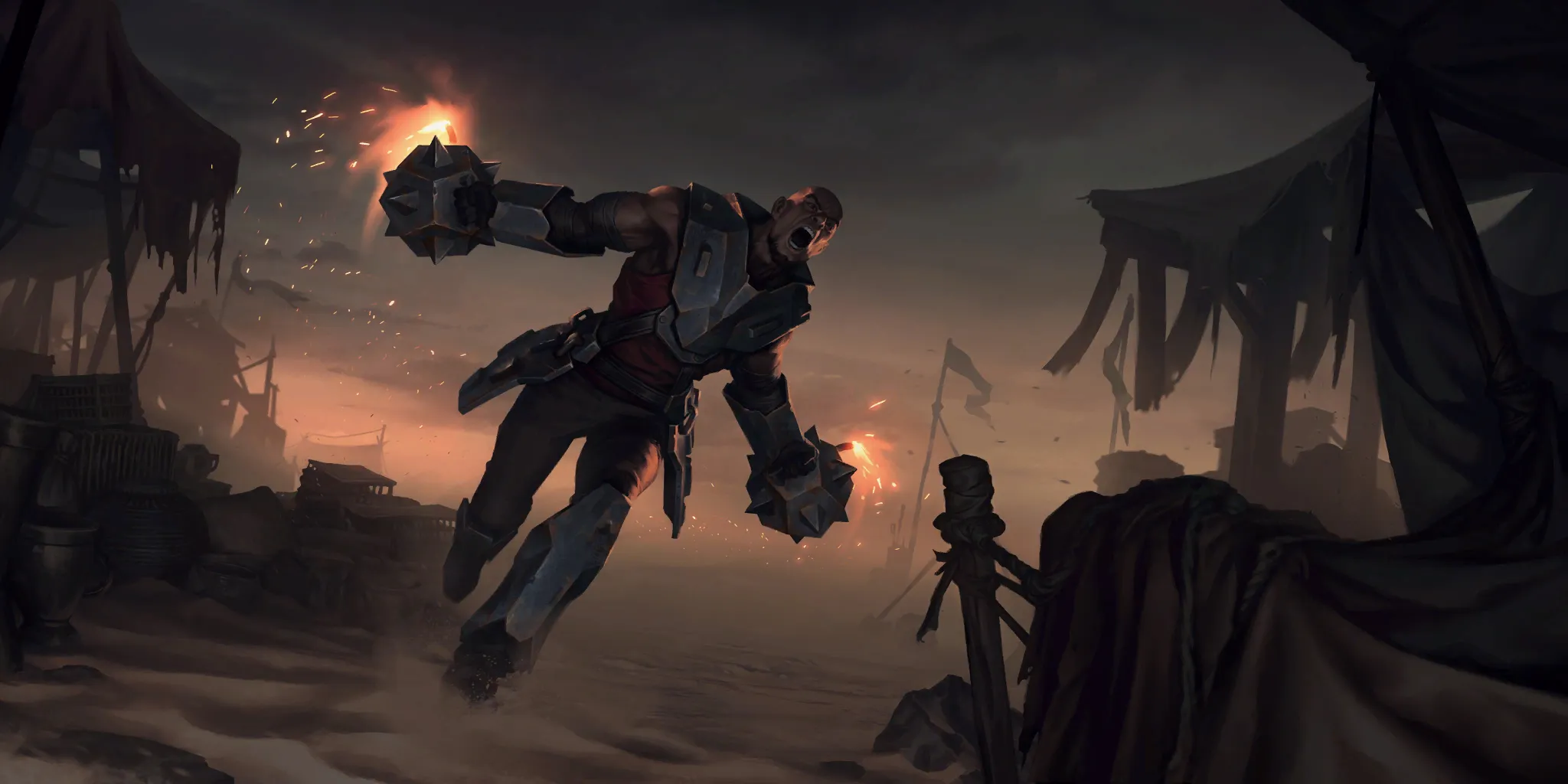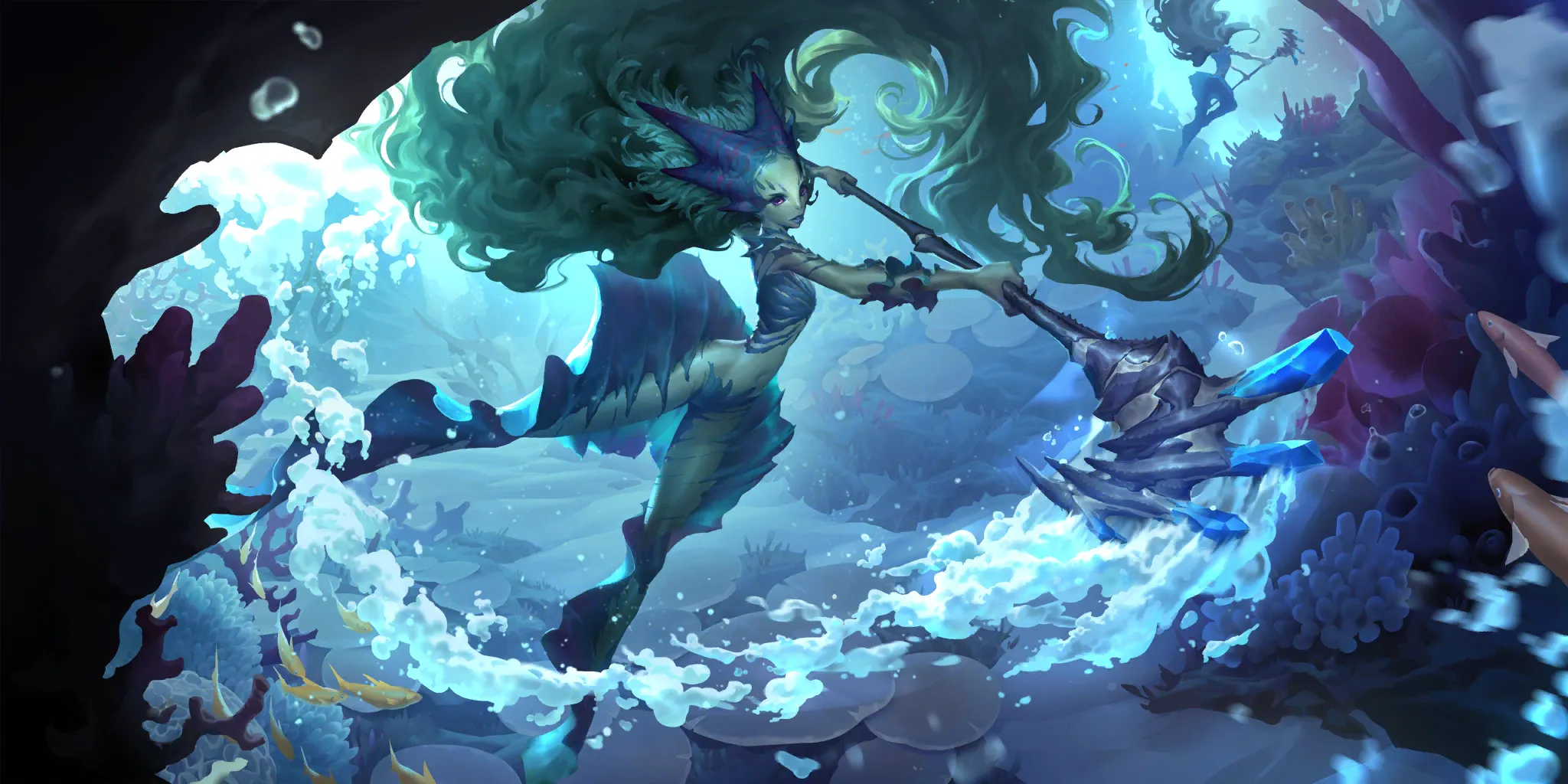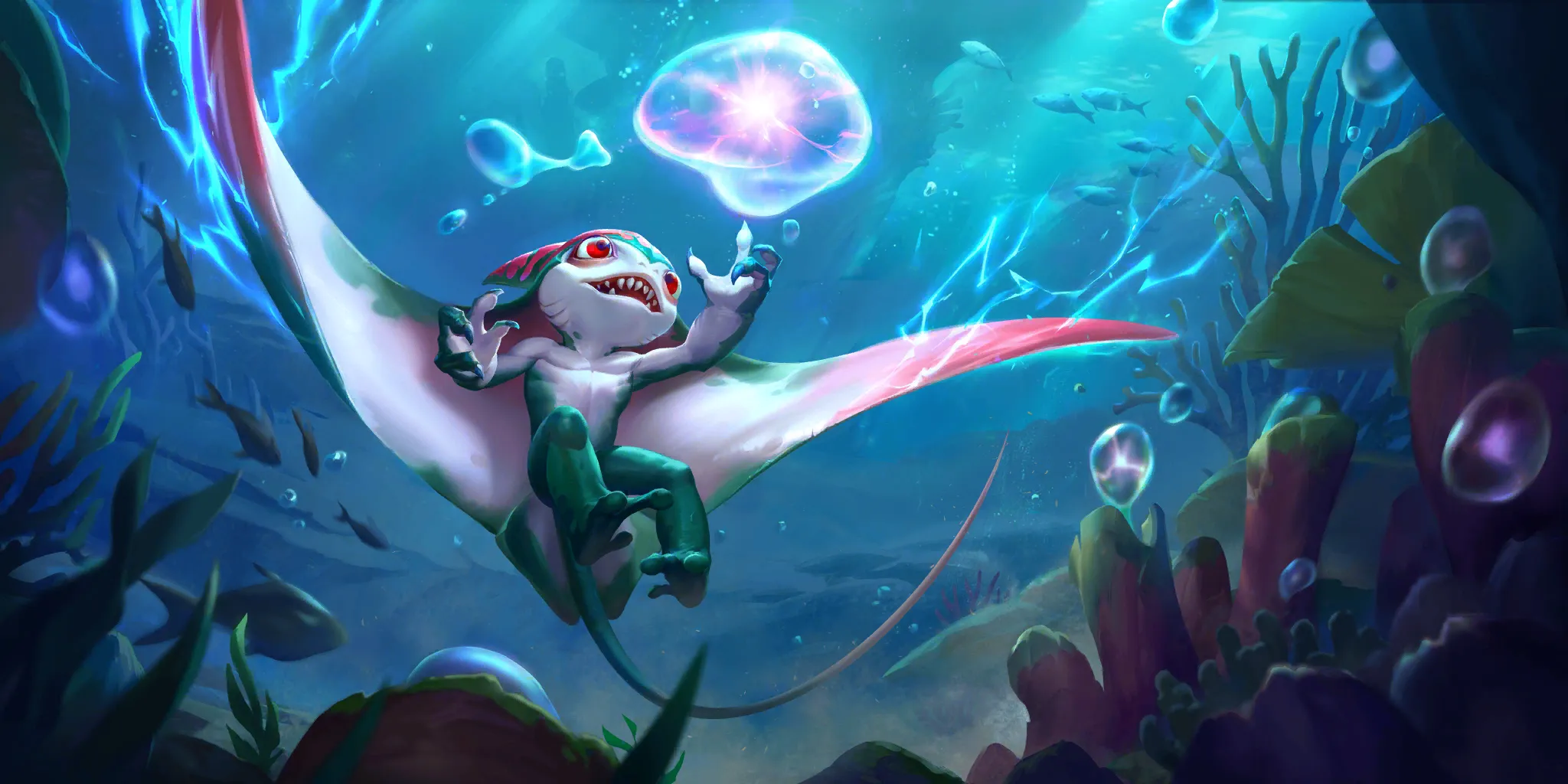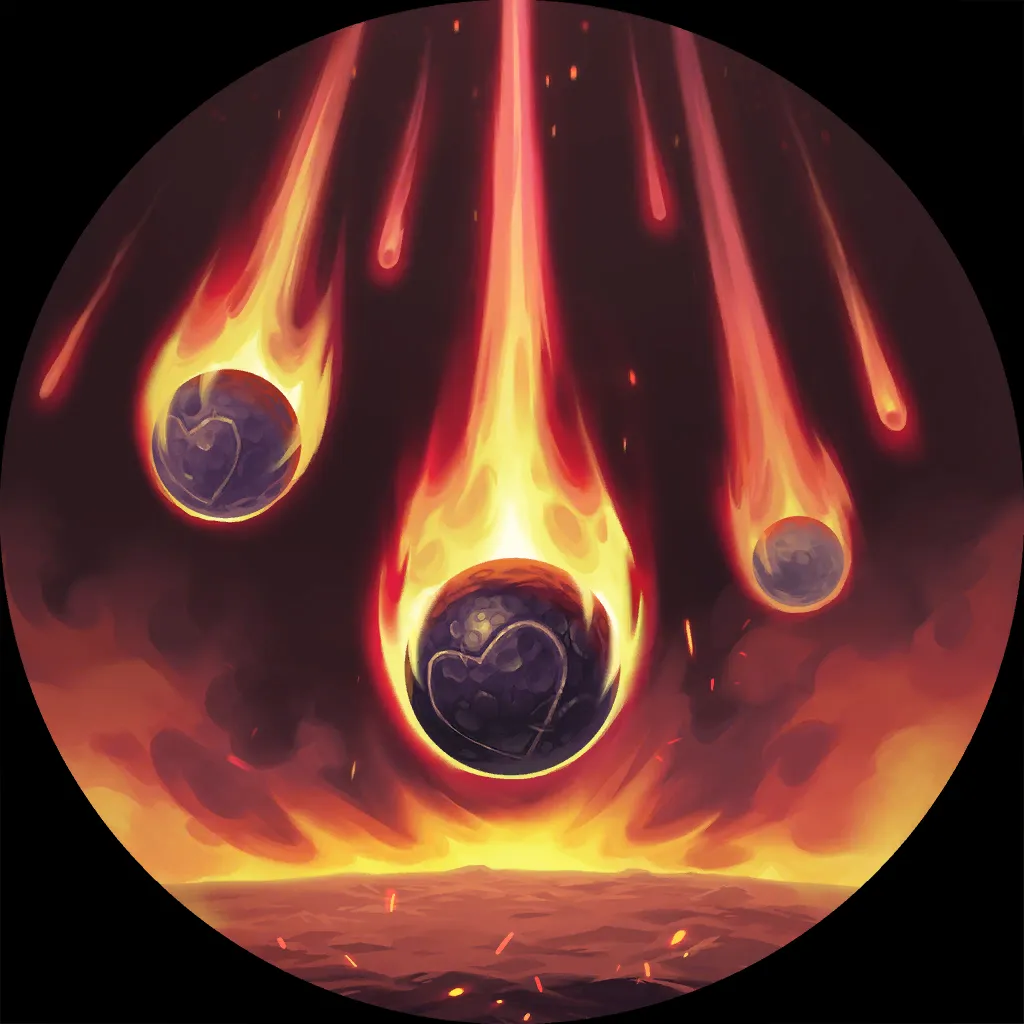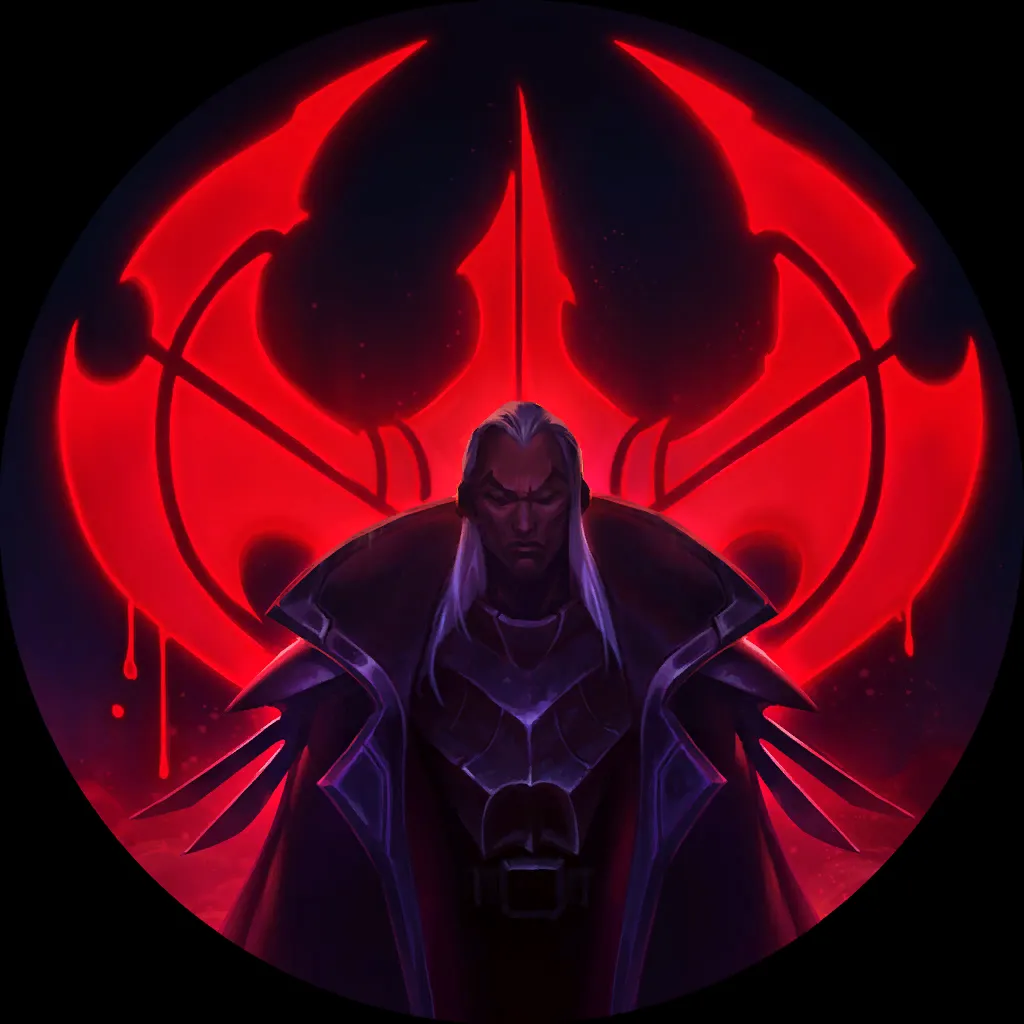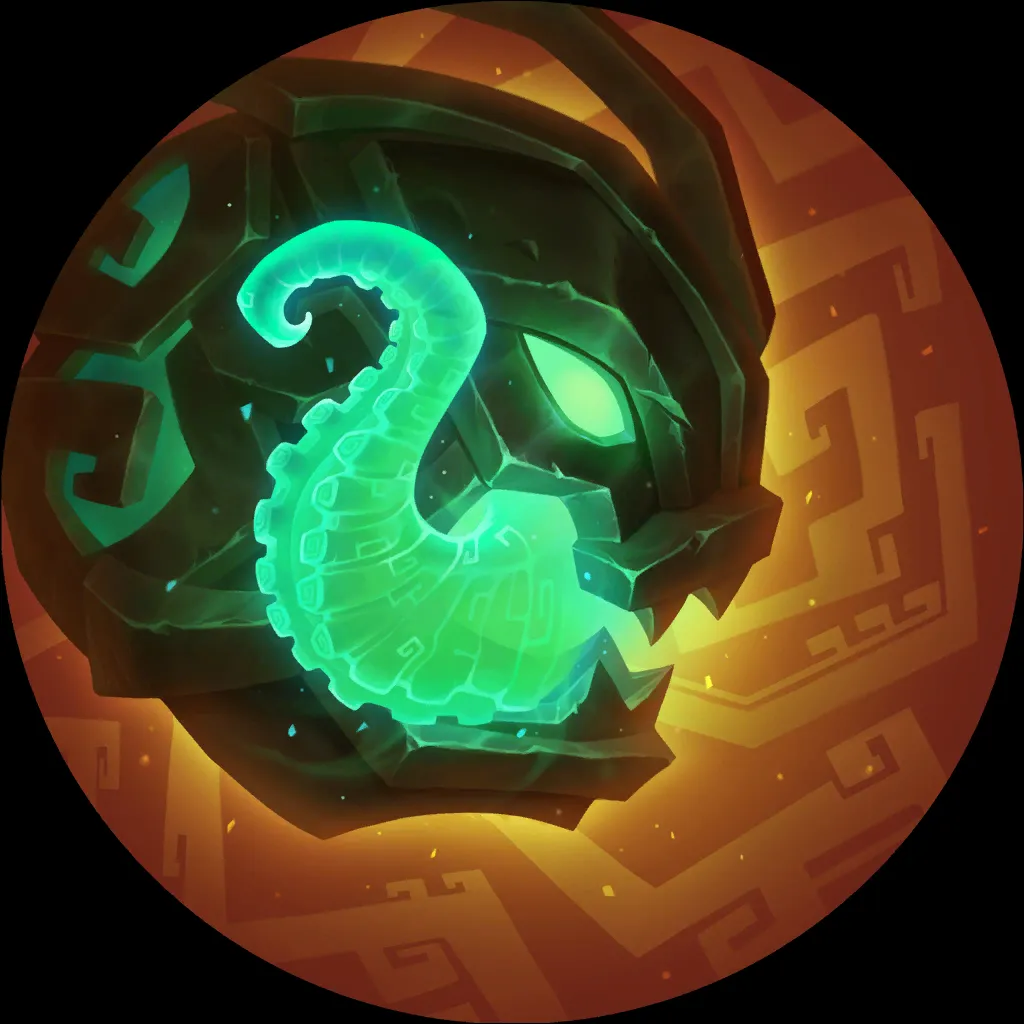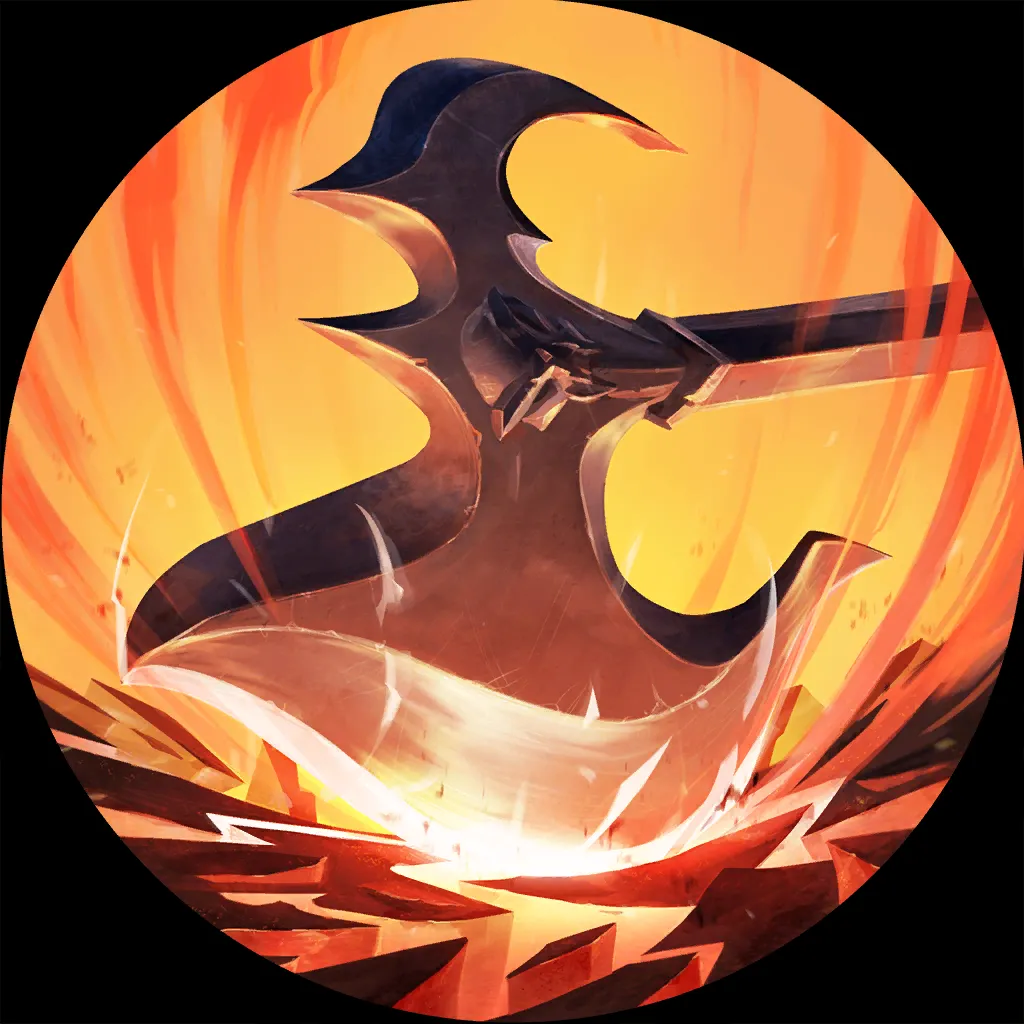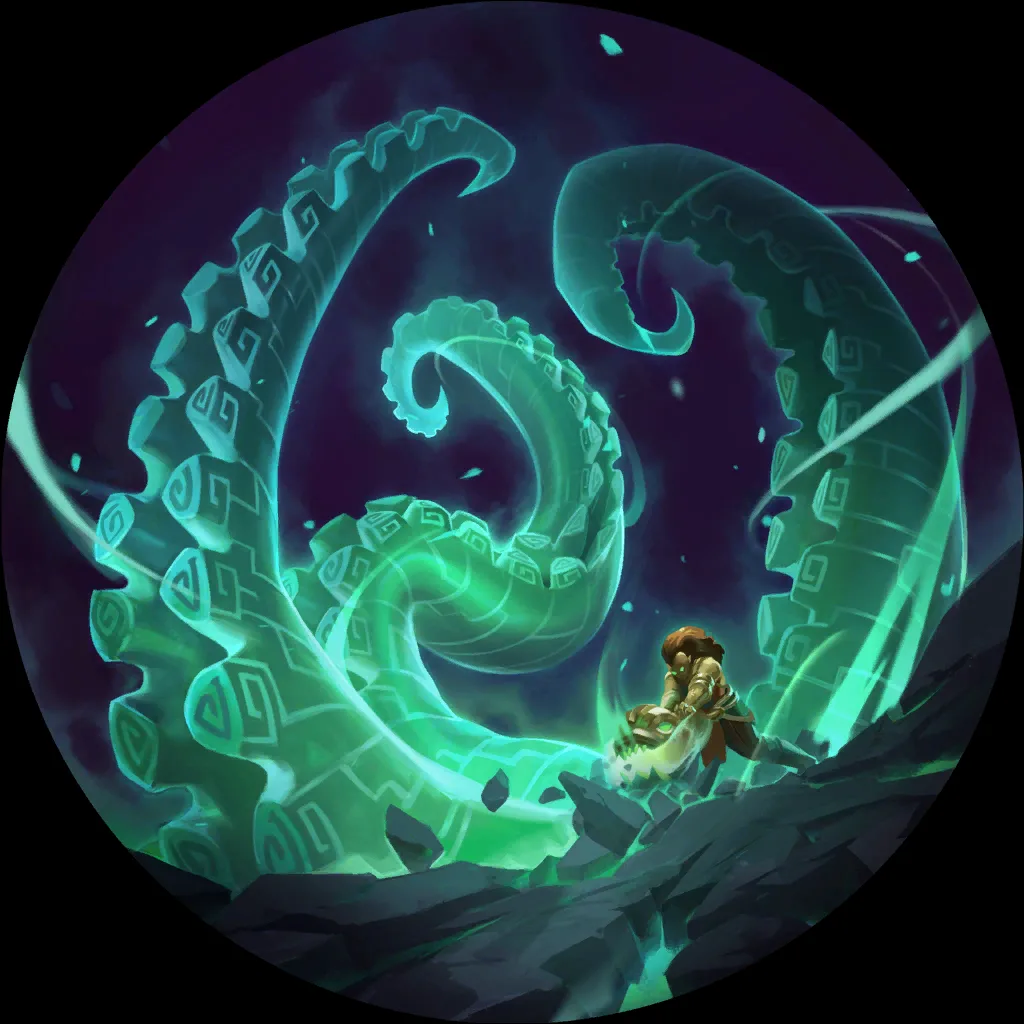 ---
Annie Jhin
Jhinnie is the most played decklist this early, punching above 54% – another example of how you can't go too wrong by piloting a refined, aggressive list when the meta is up in the air.
6
0
3
31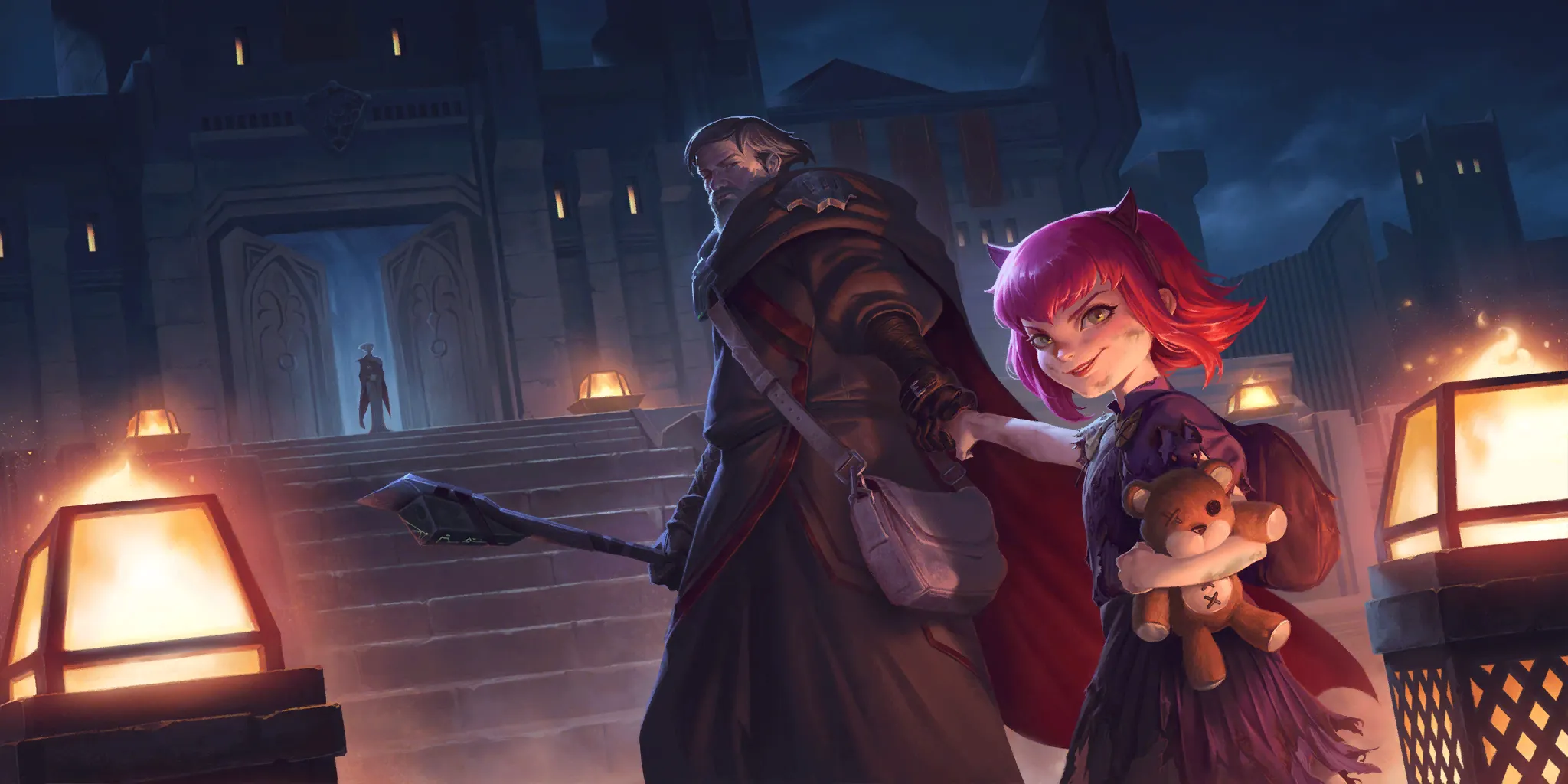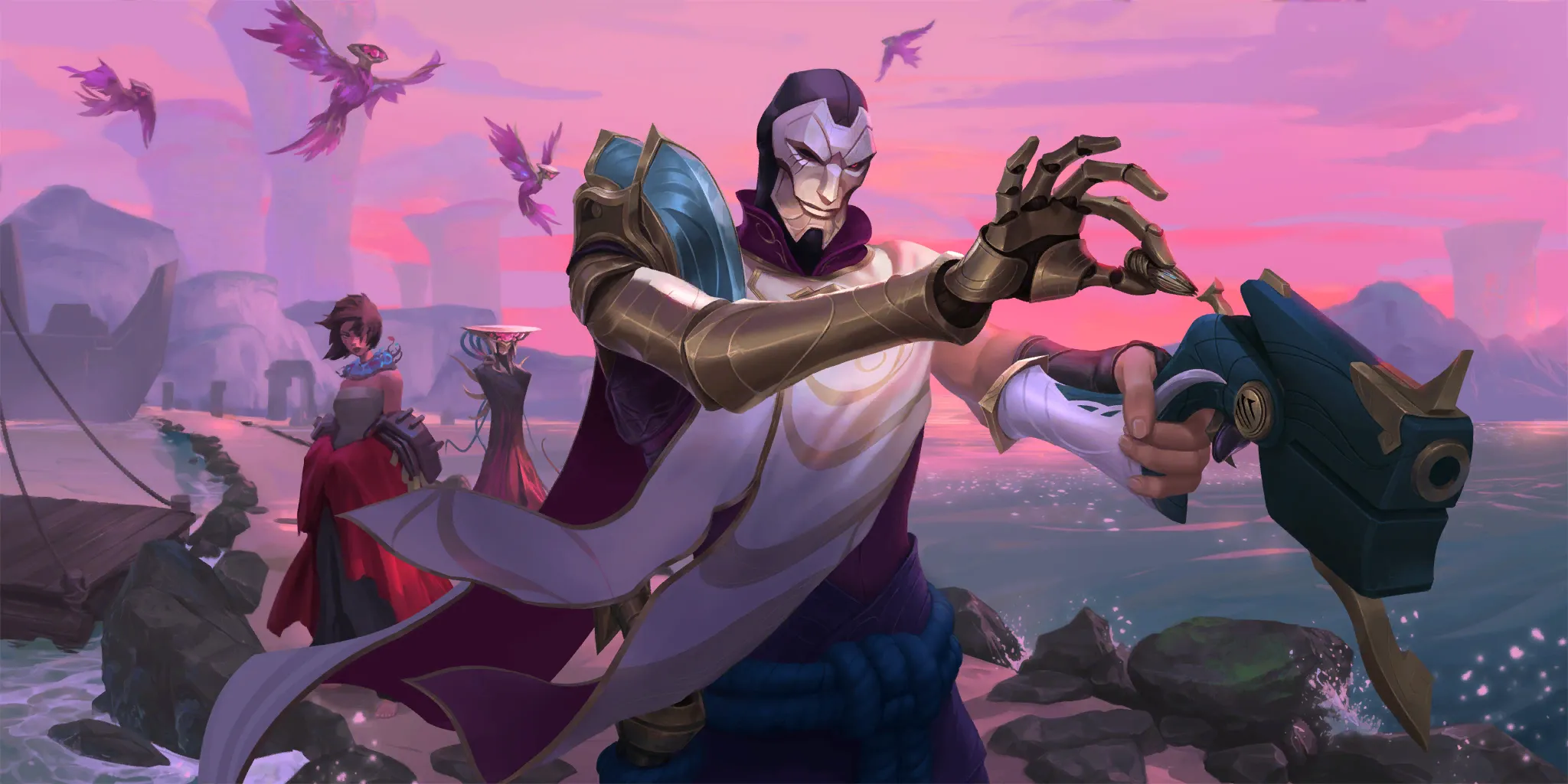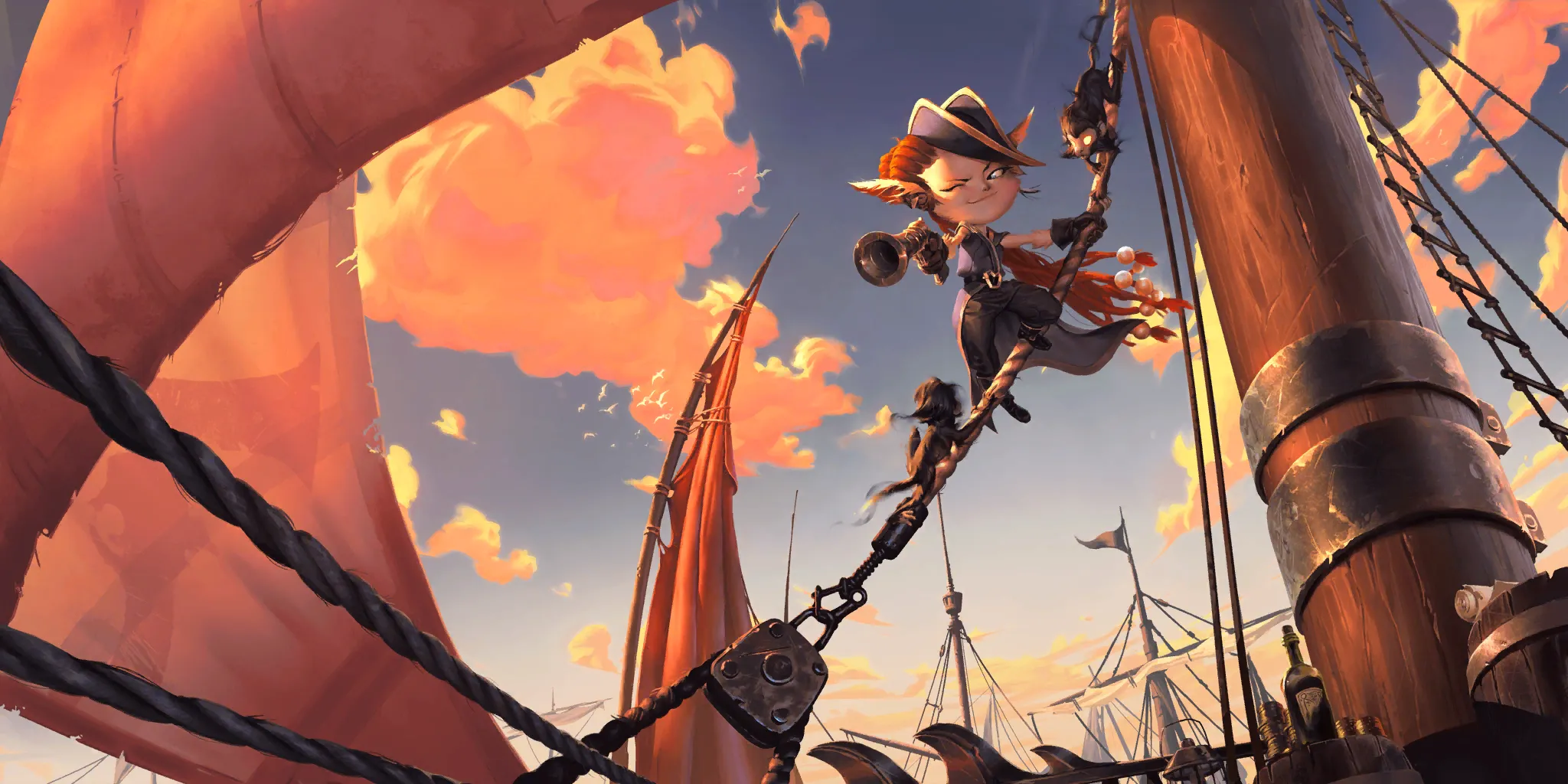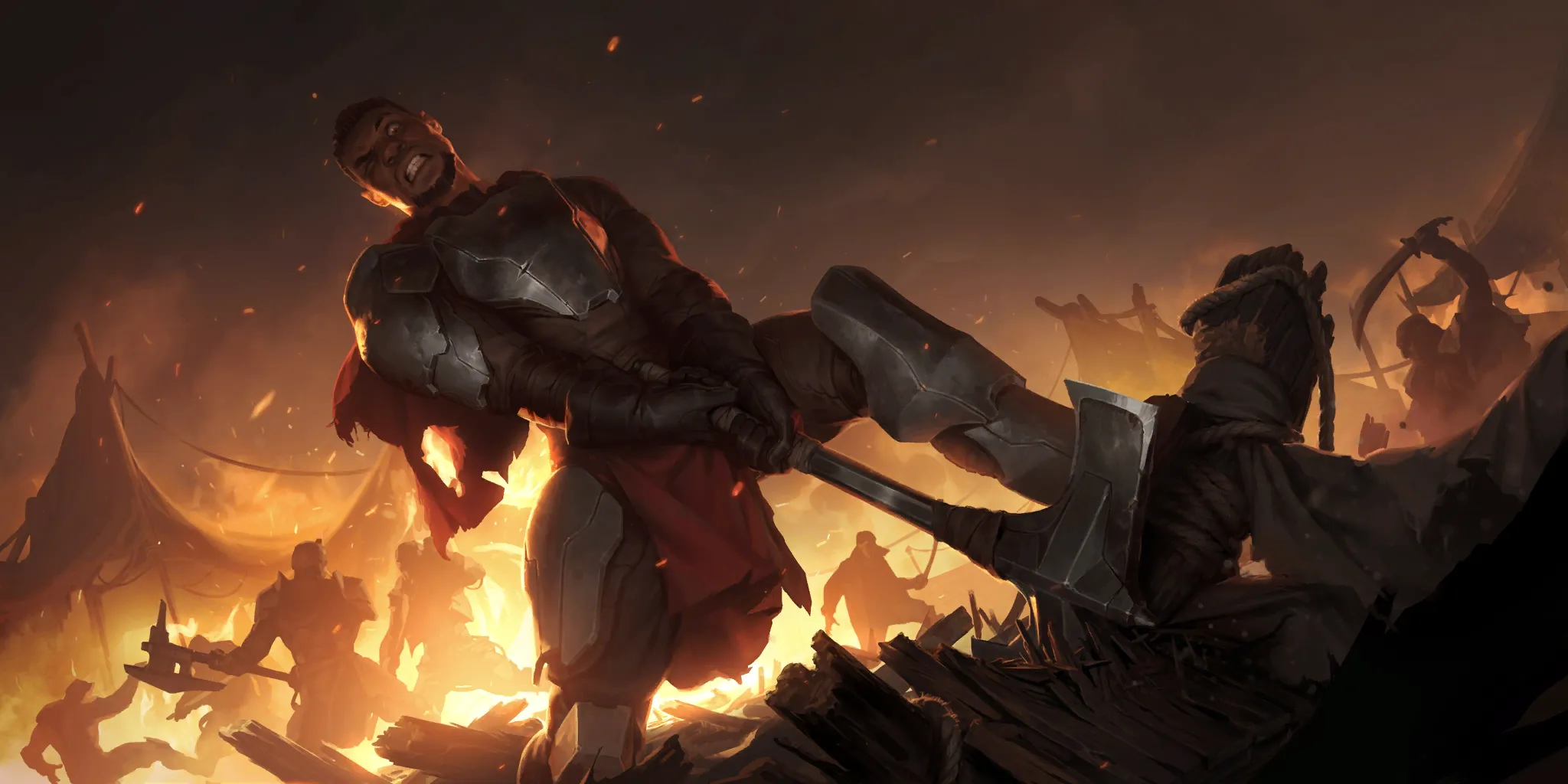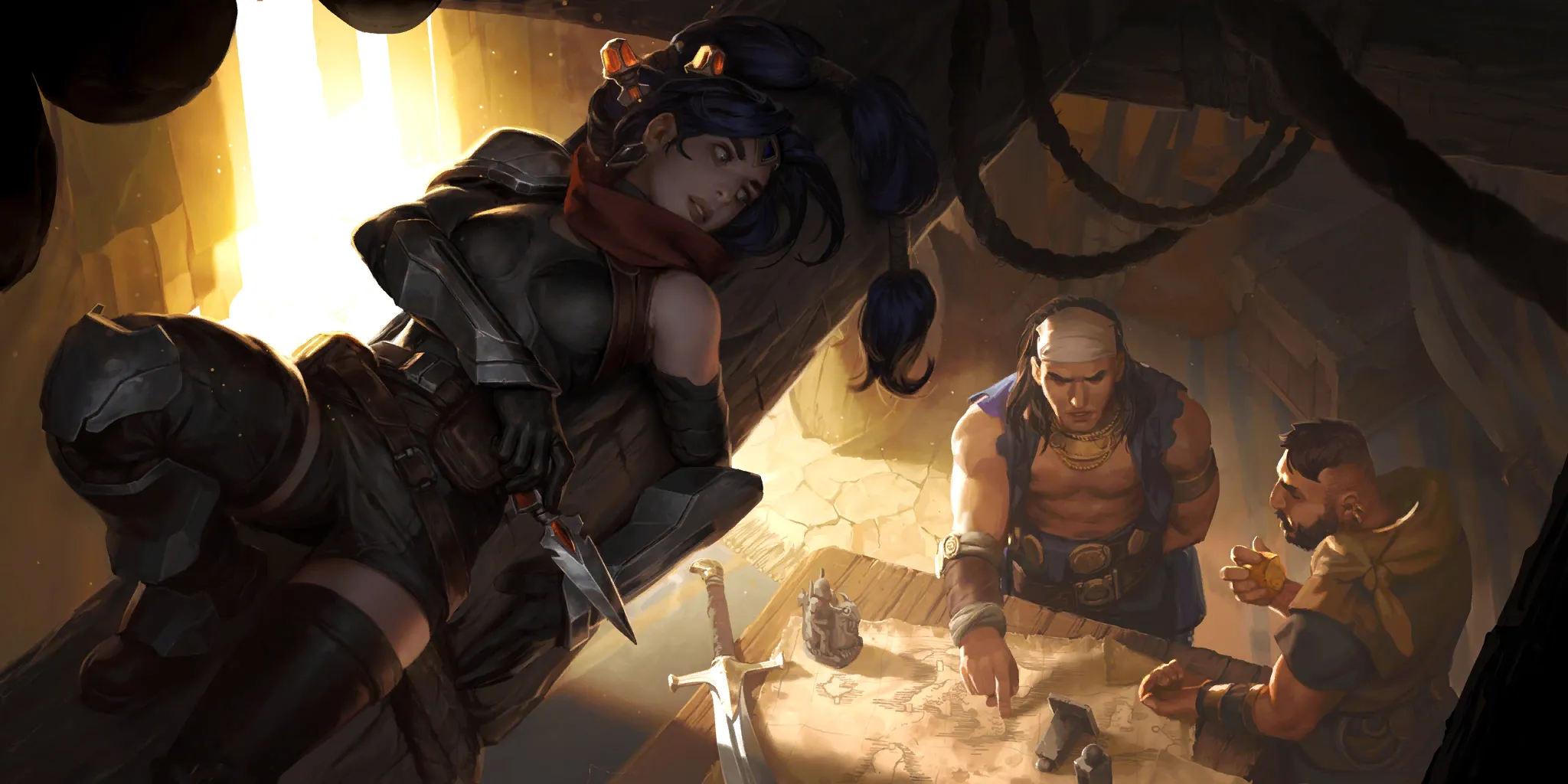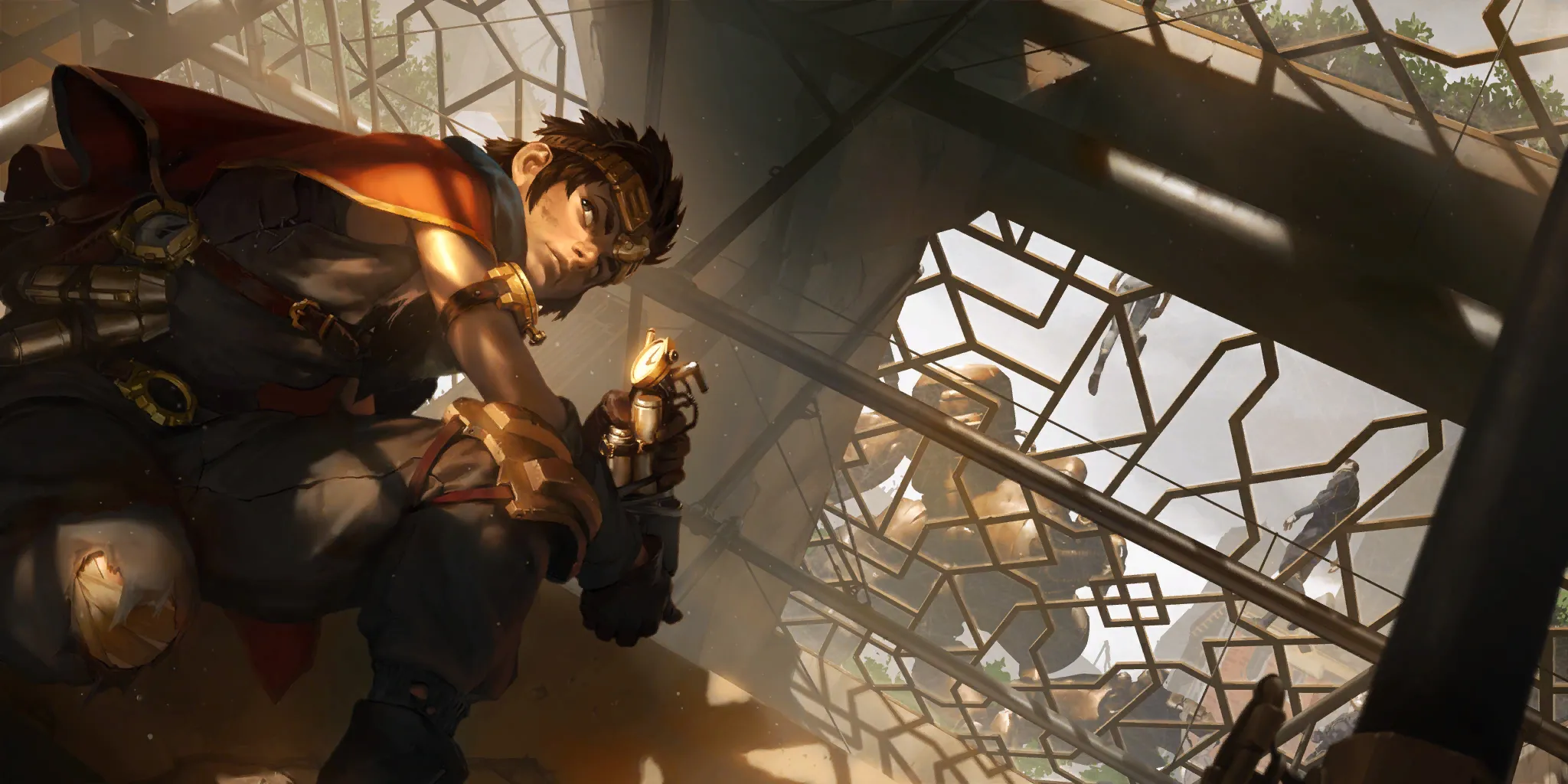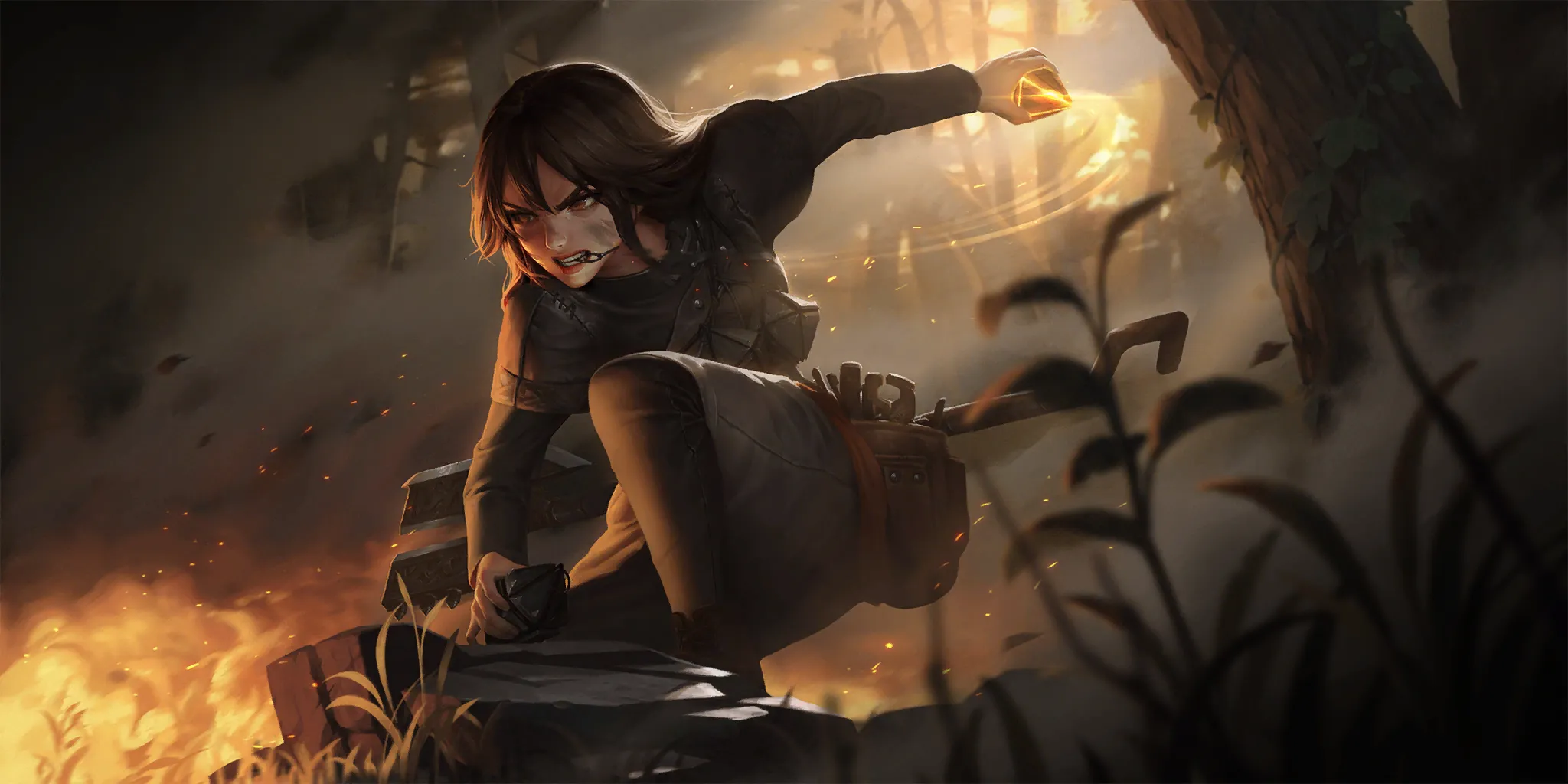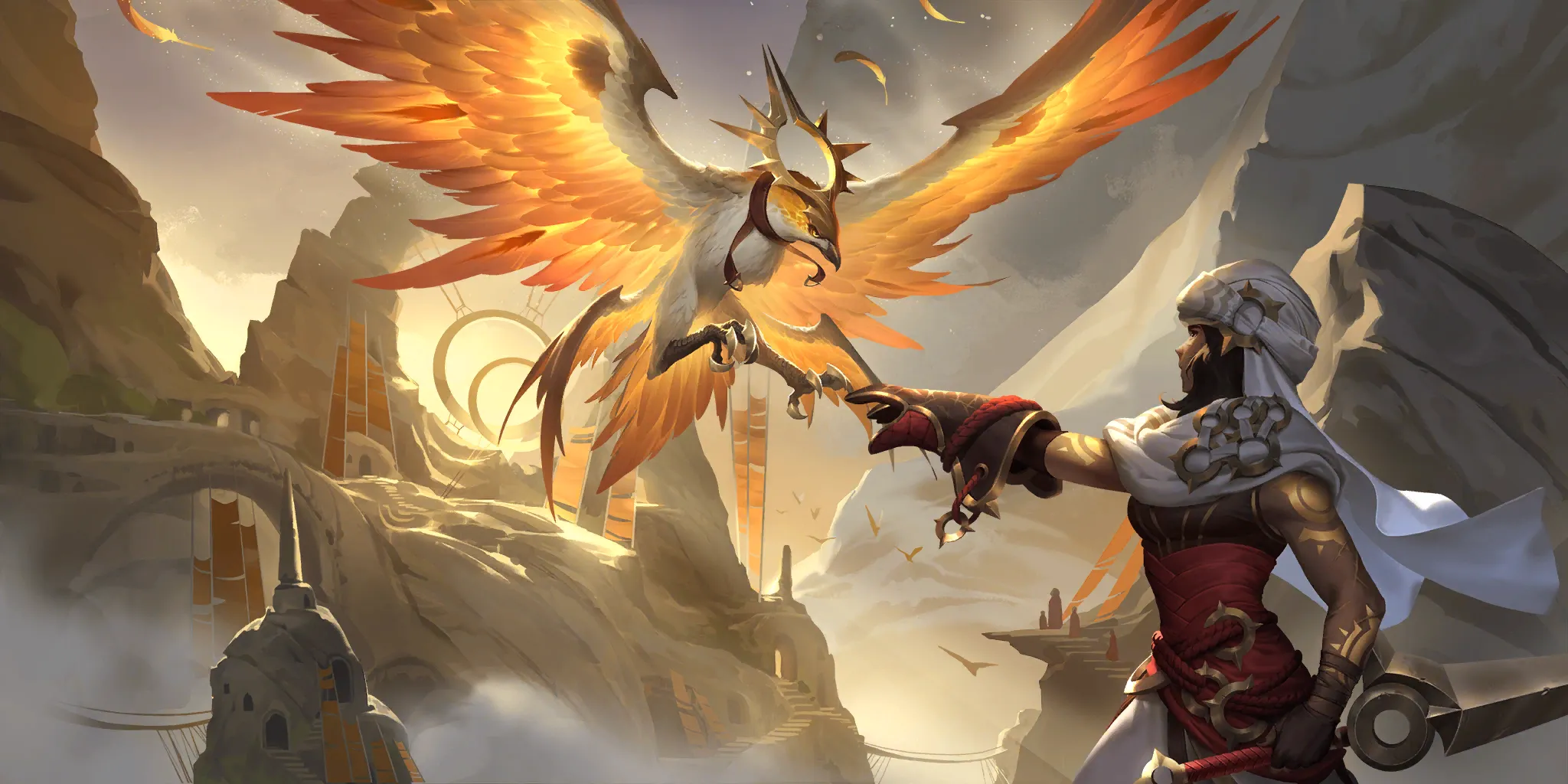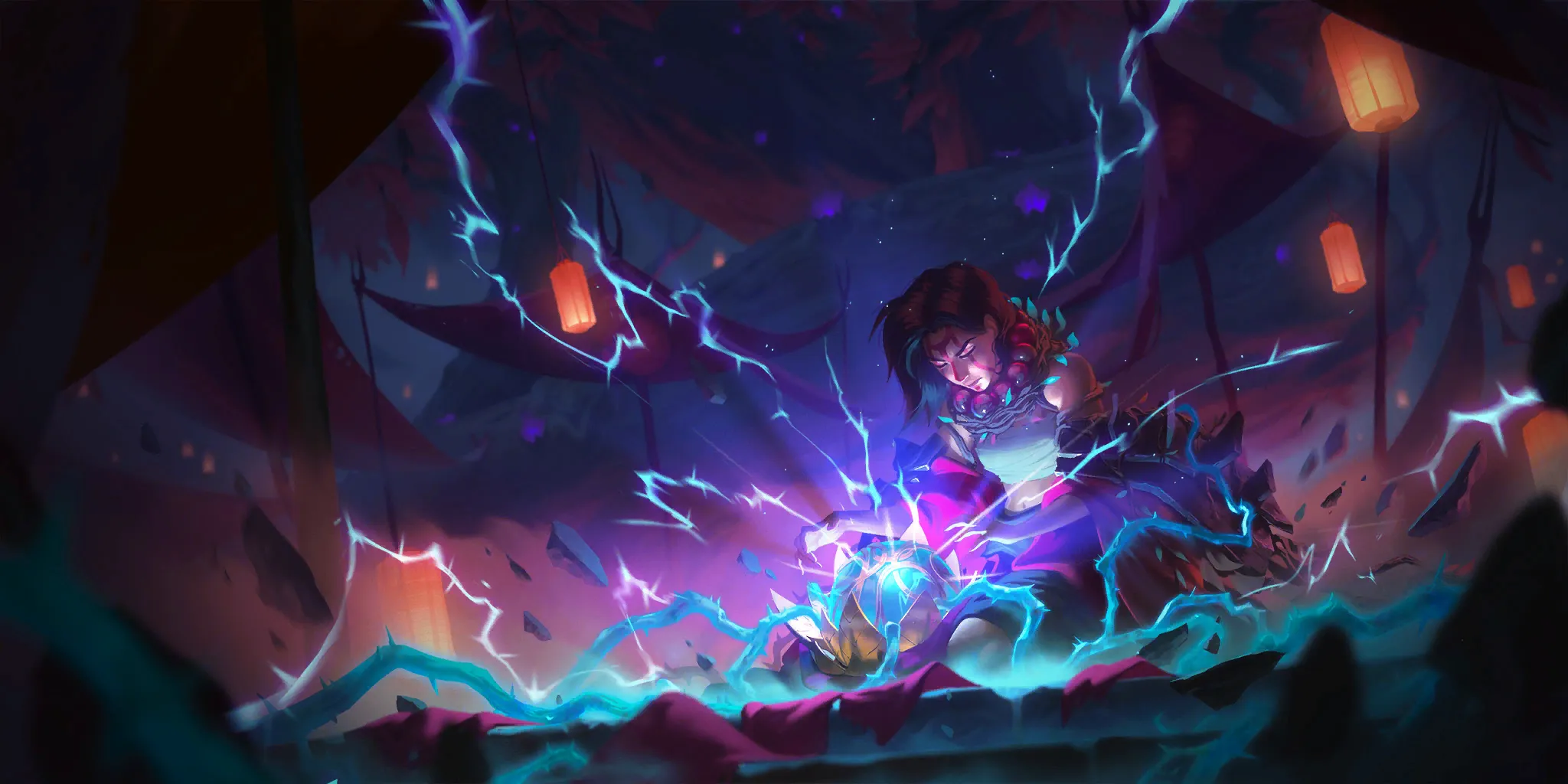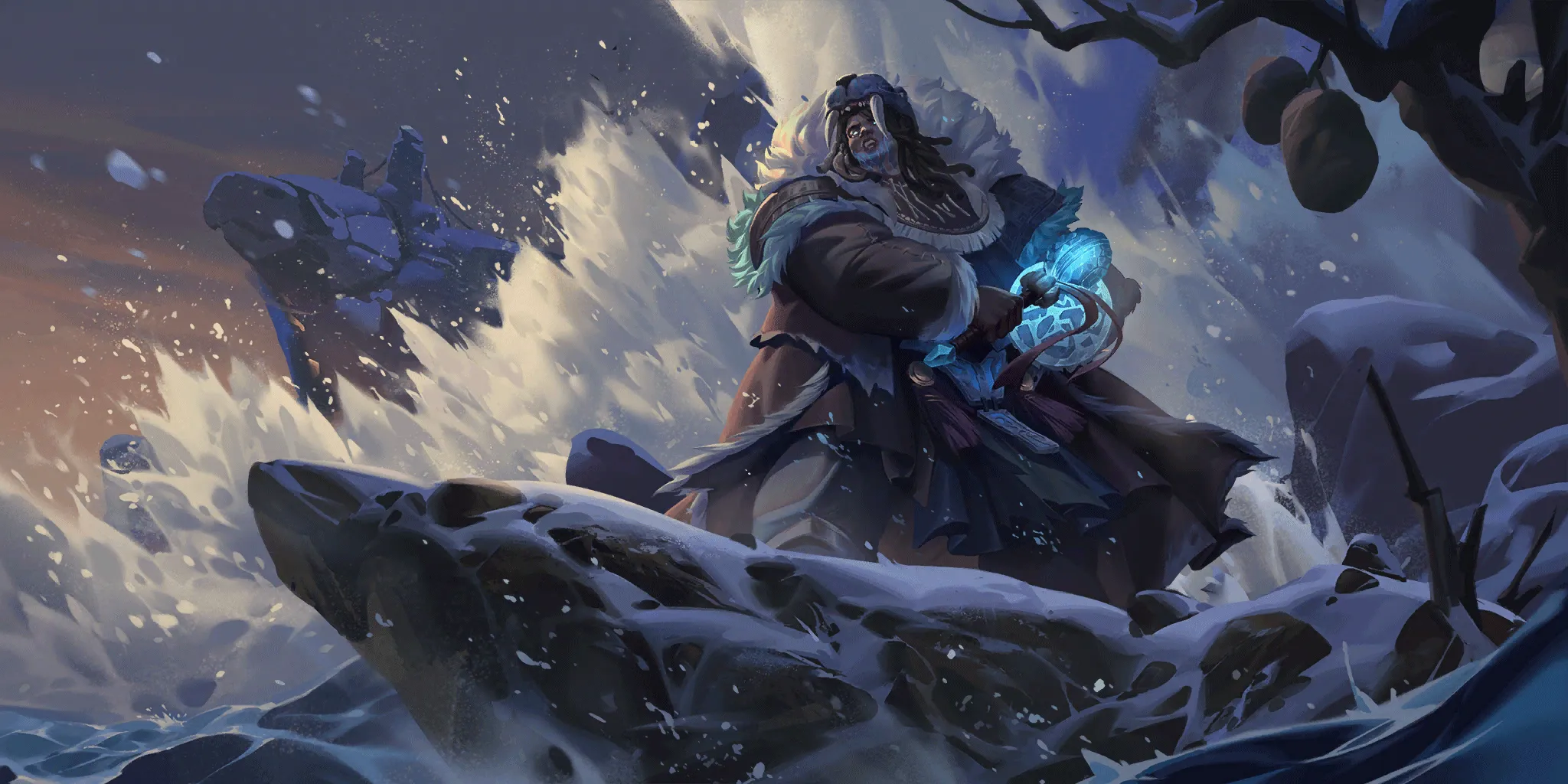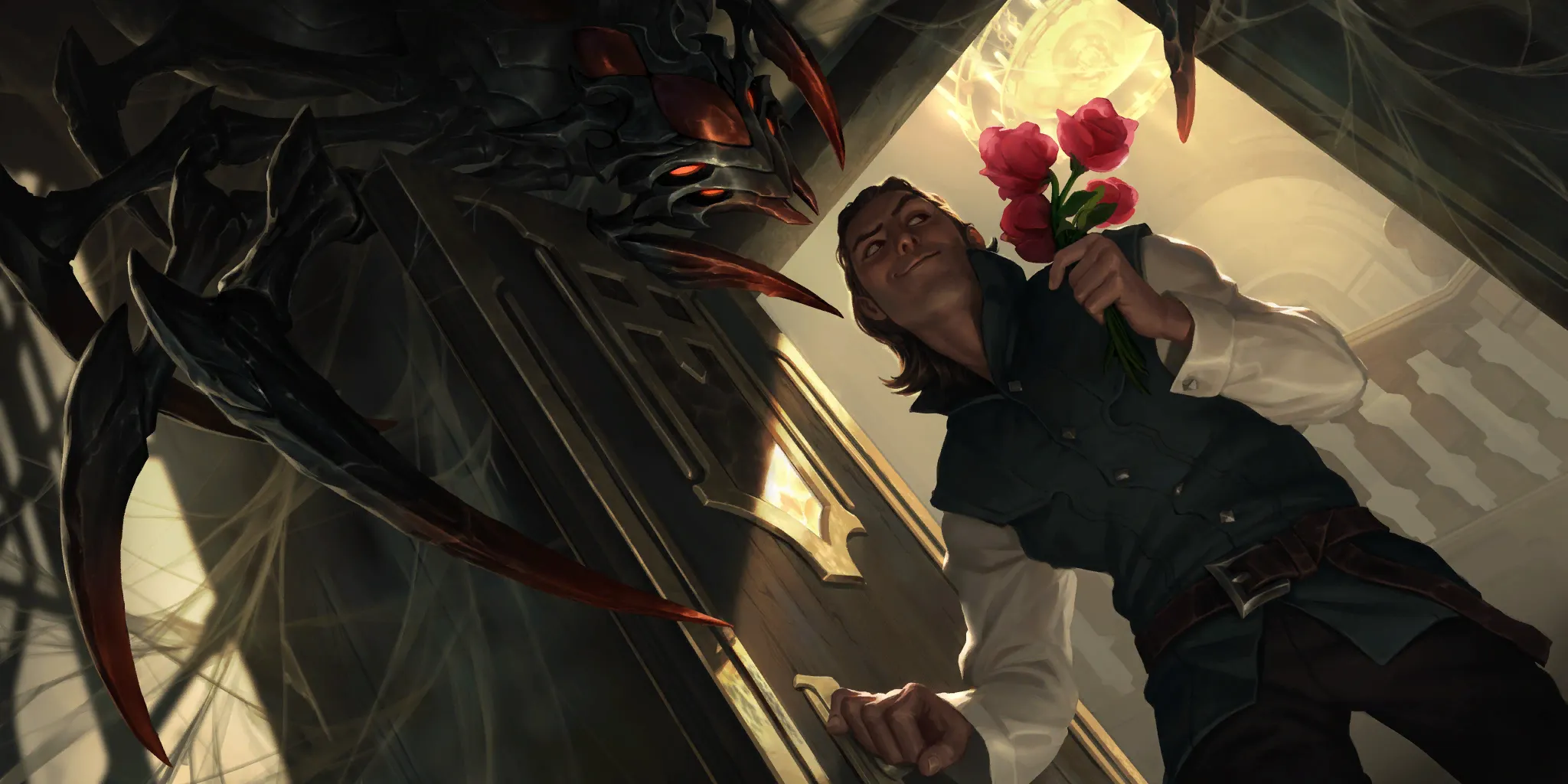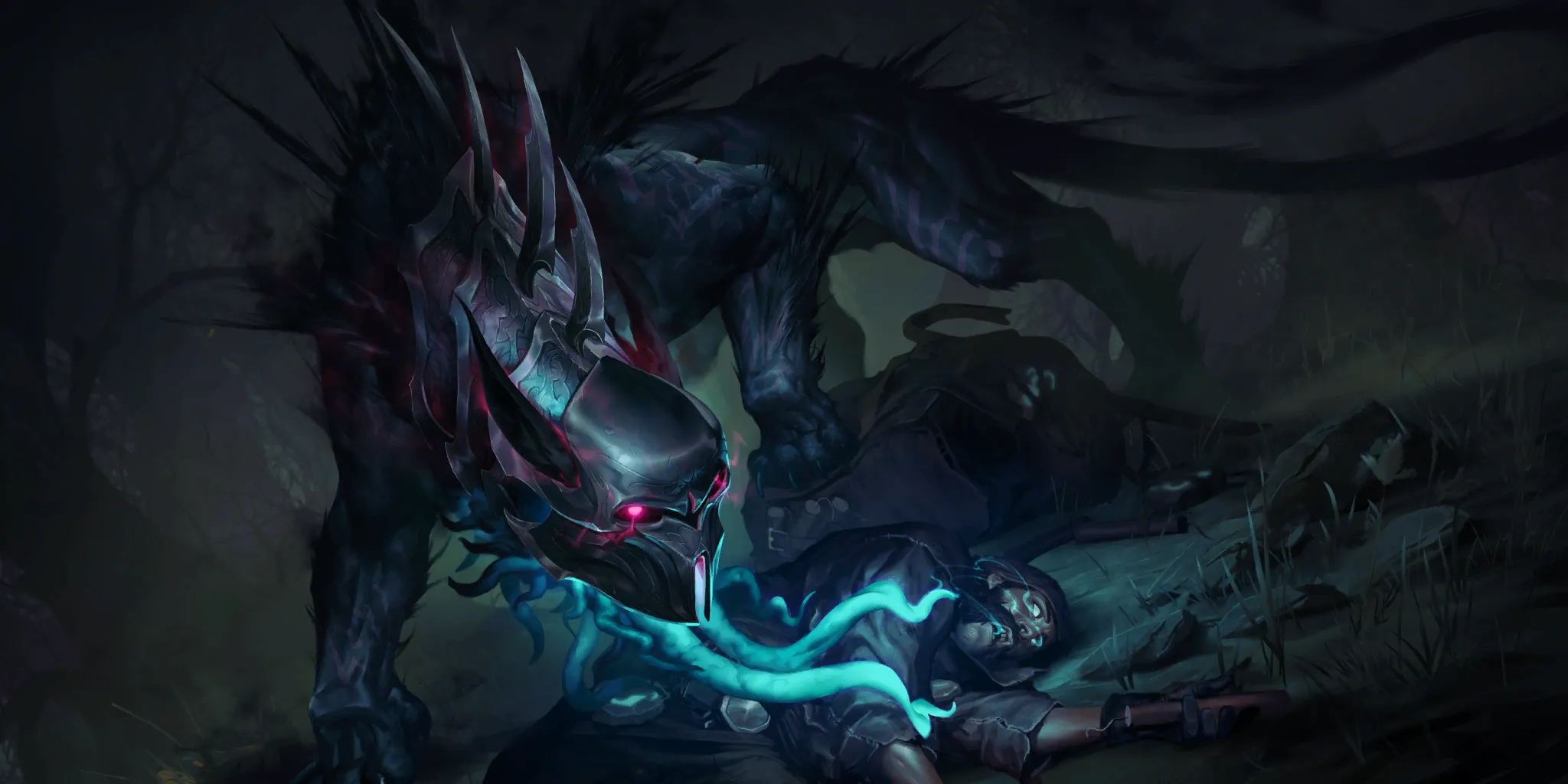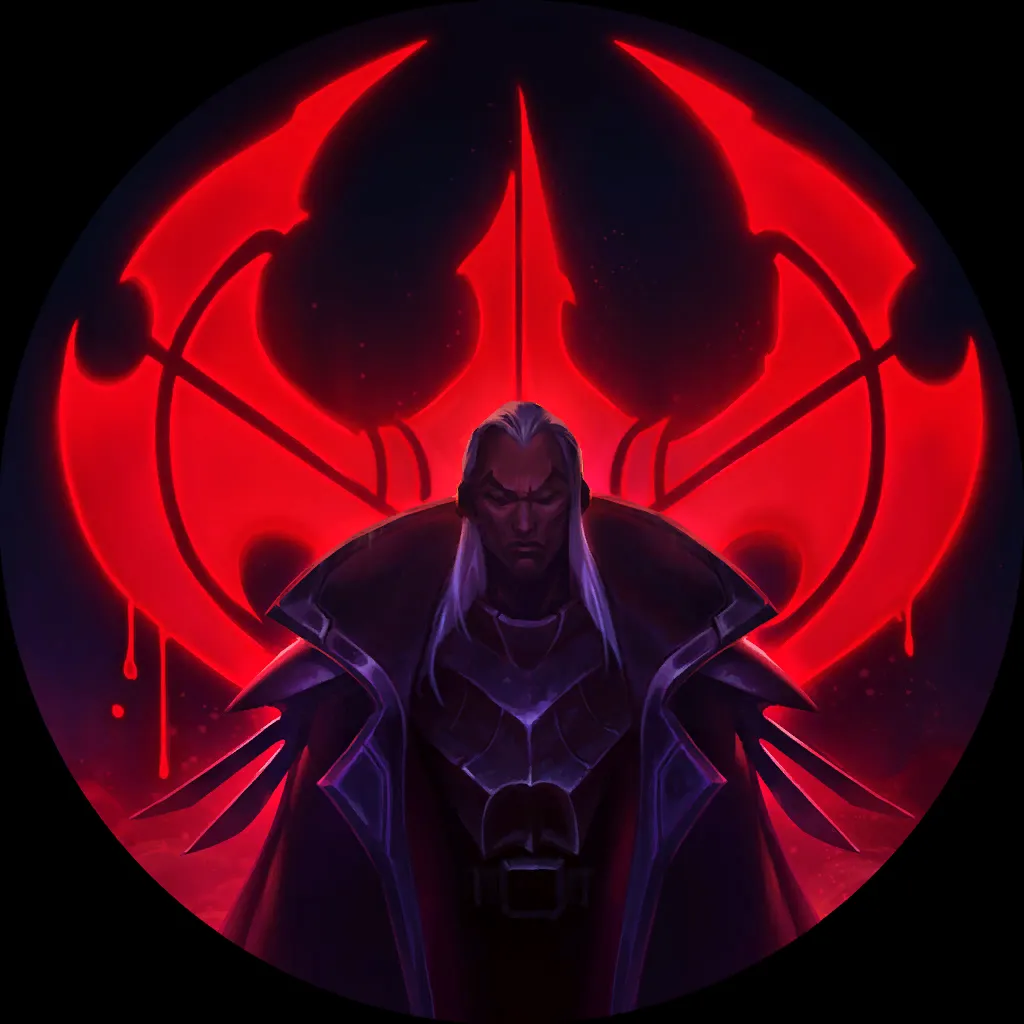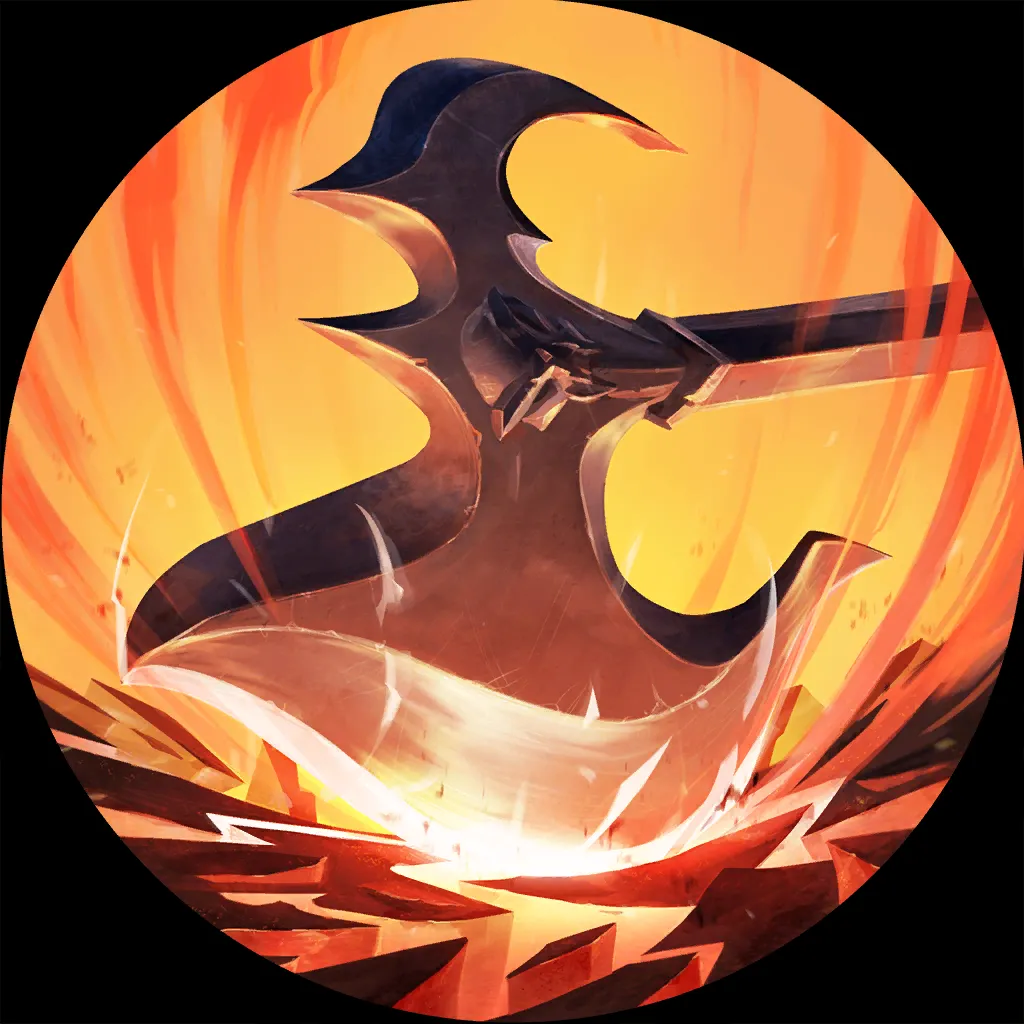 ---
Akhsan Kai'Sa
She ain't dead… With around 200 games on our data sample (which this early in the patch is quite a bit – the fifth most-played decklist), this Akshan Kai'Sa build punches ridiculously high (60%+).
6
5
11
18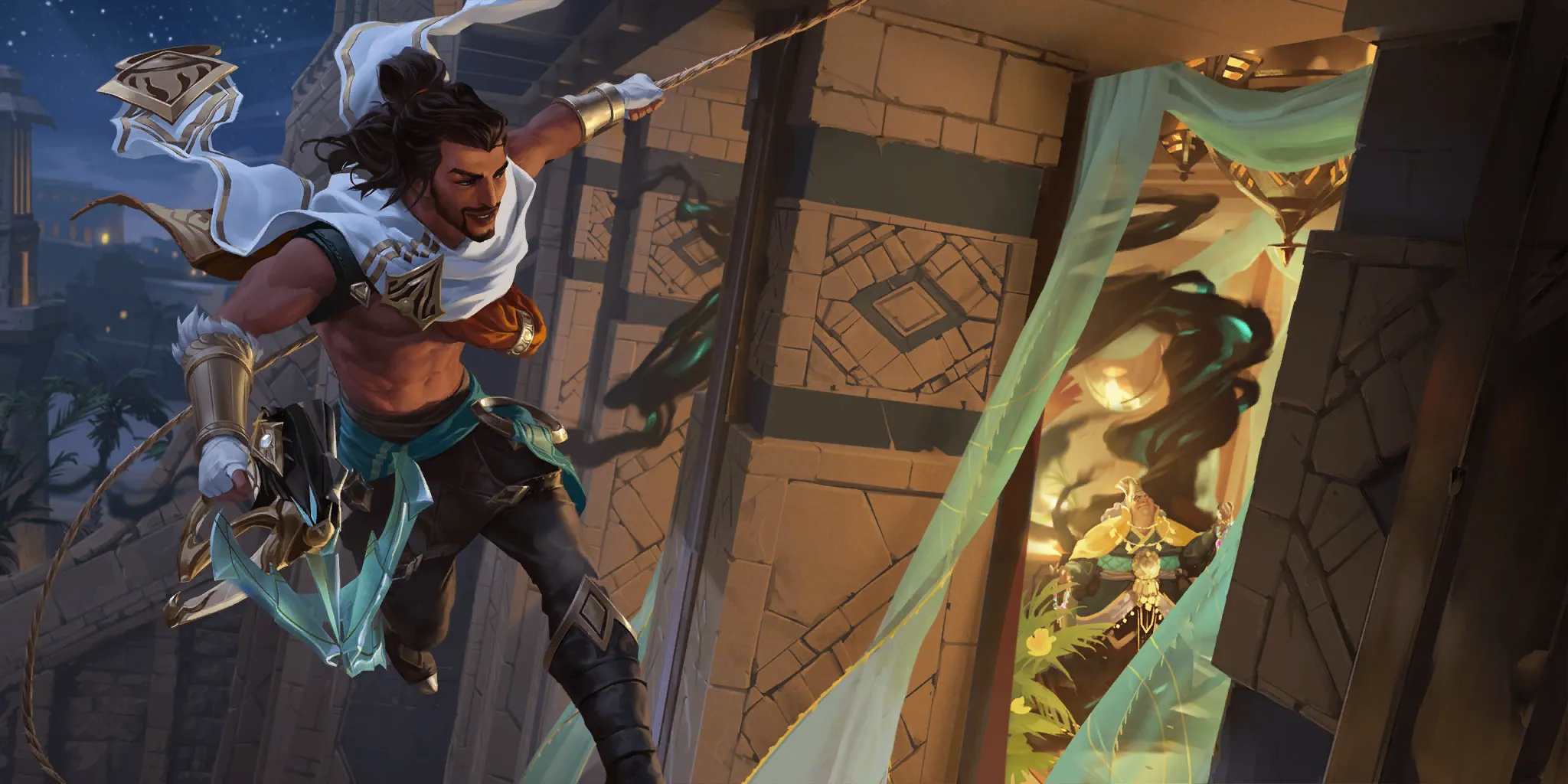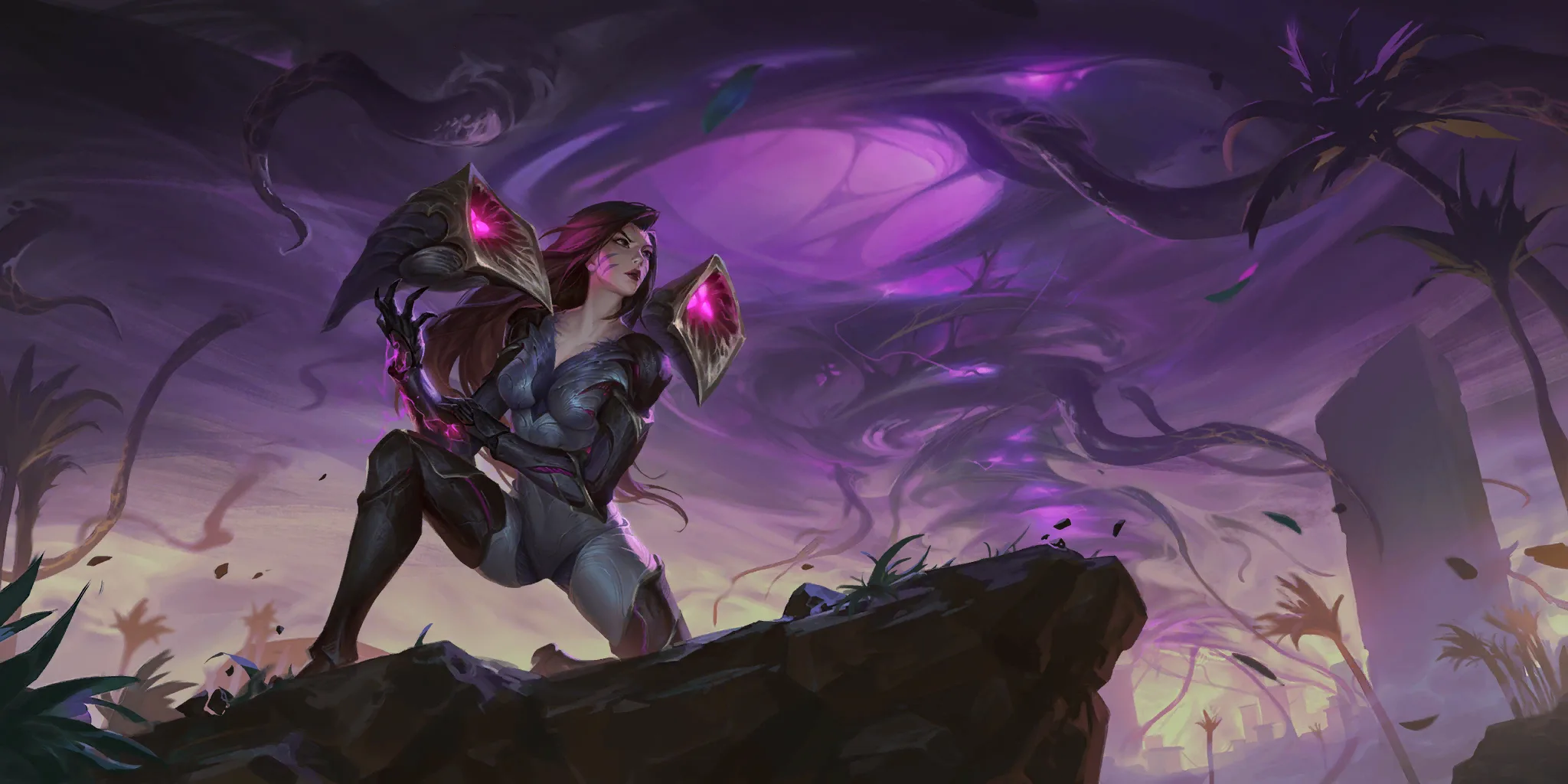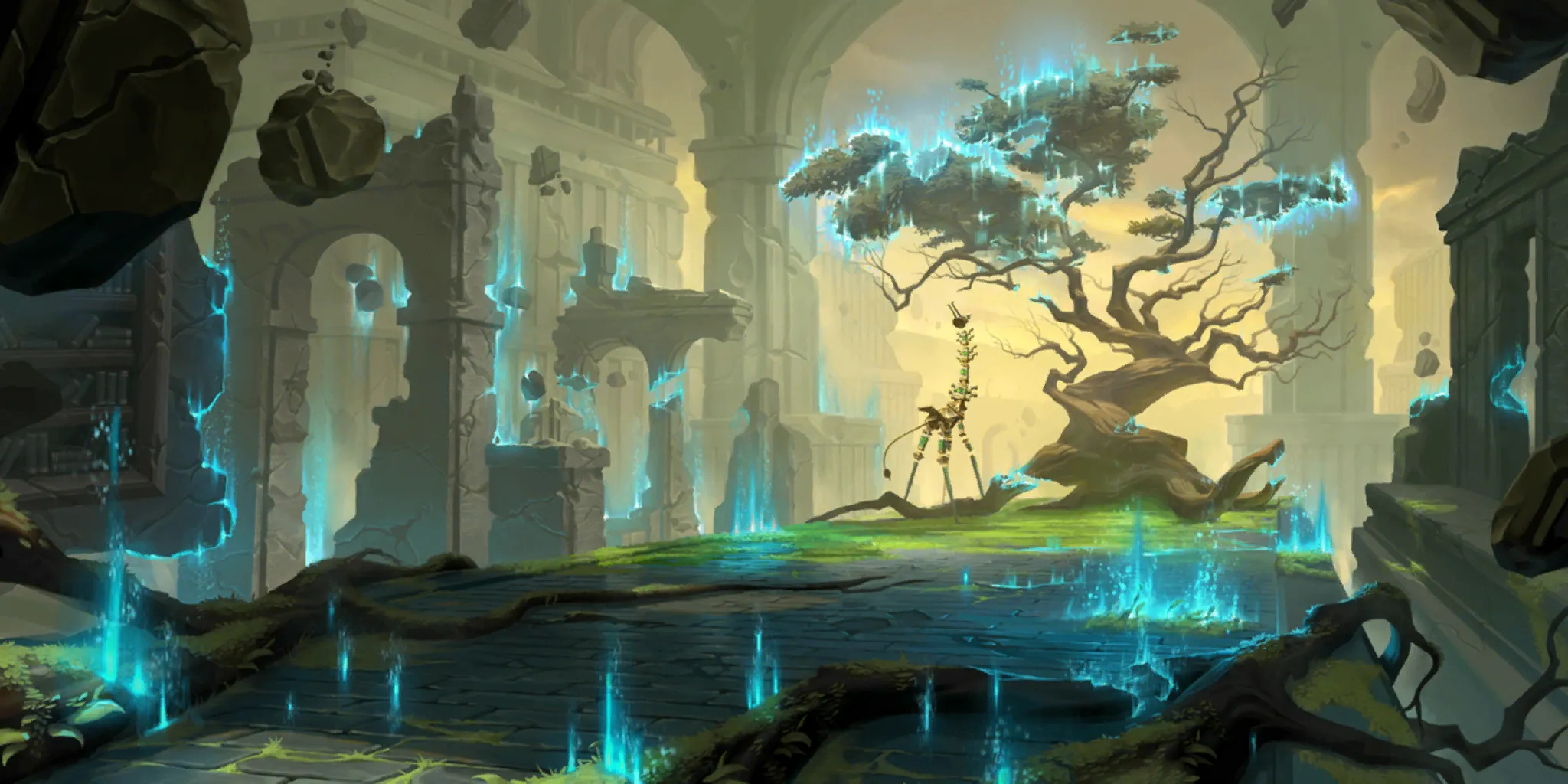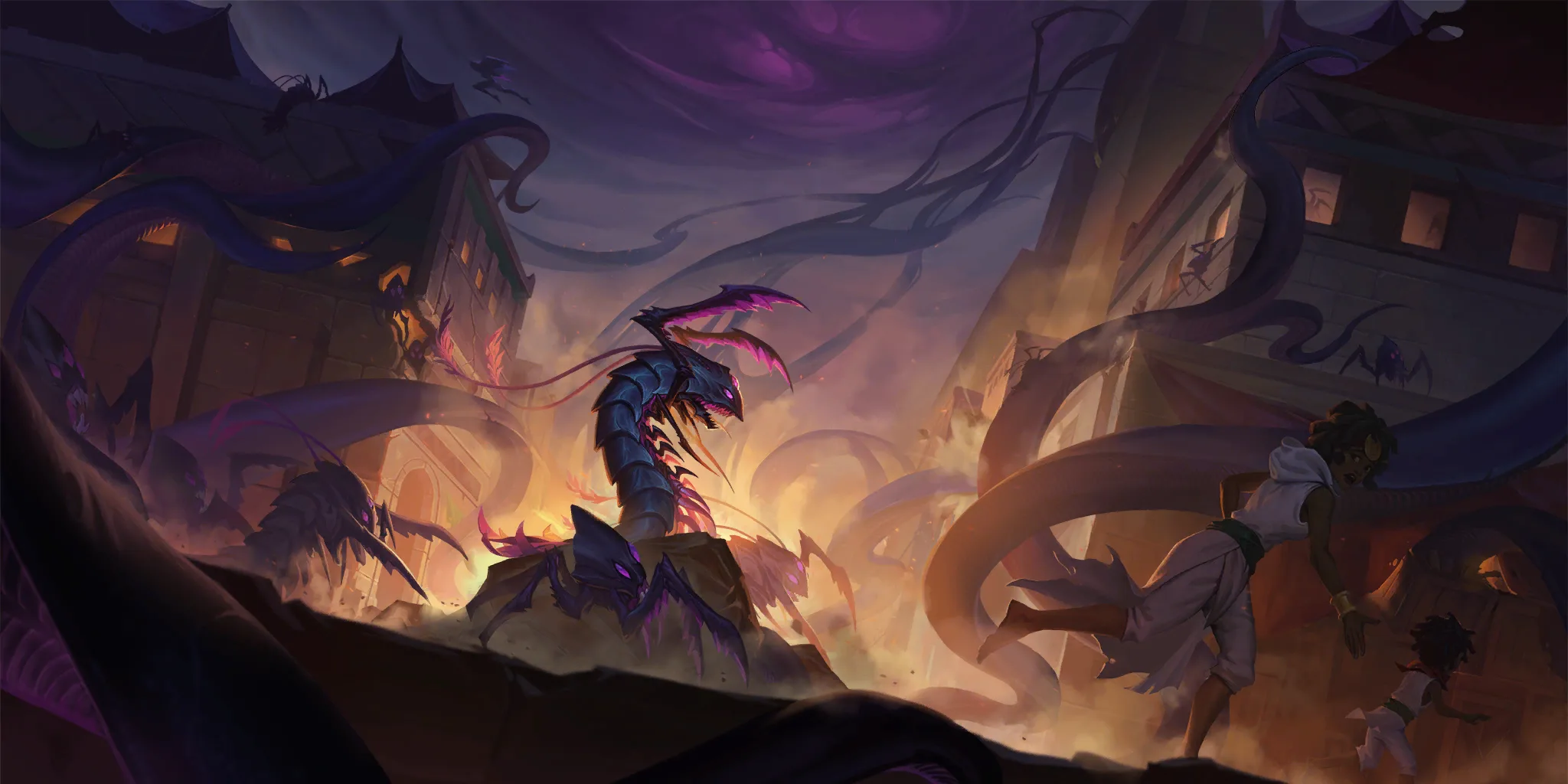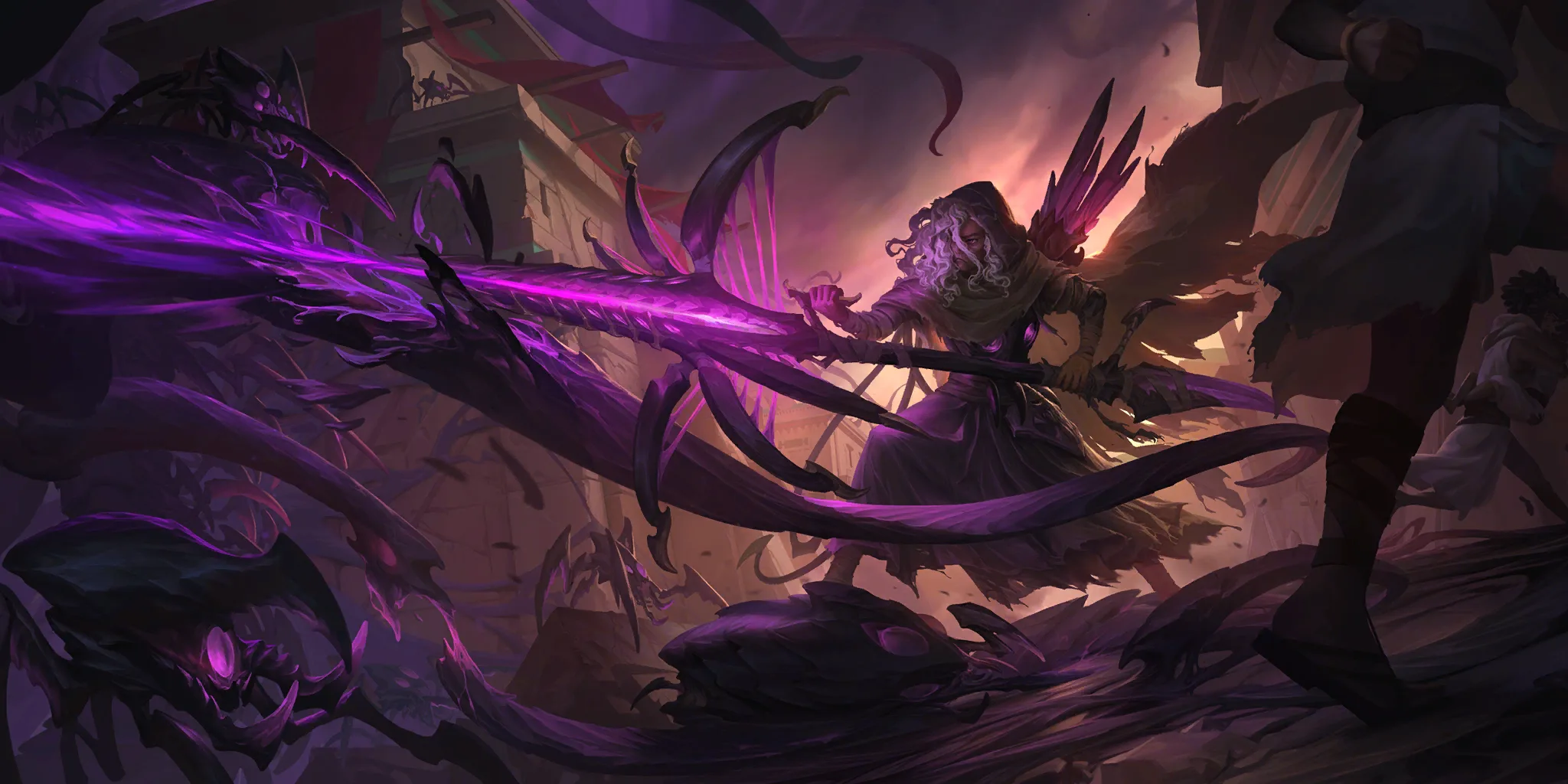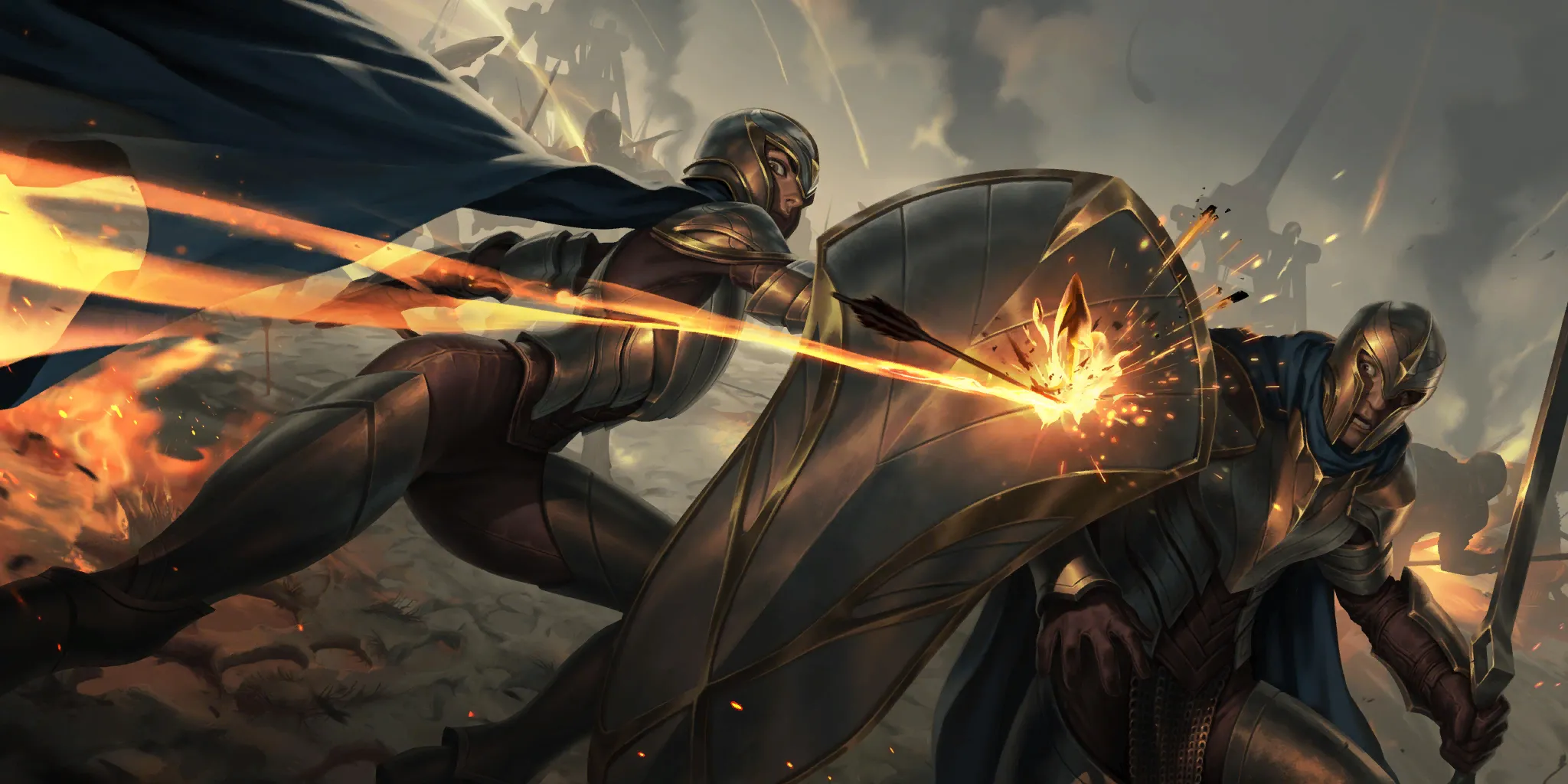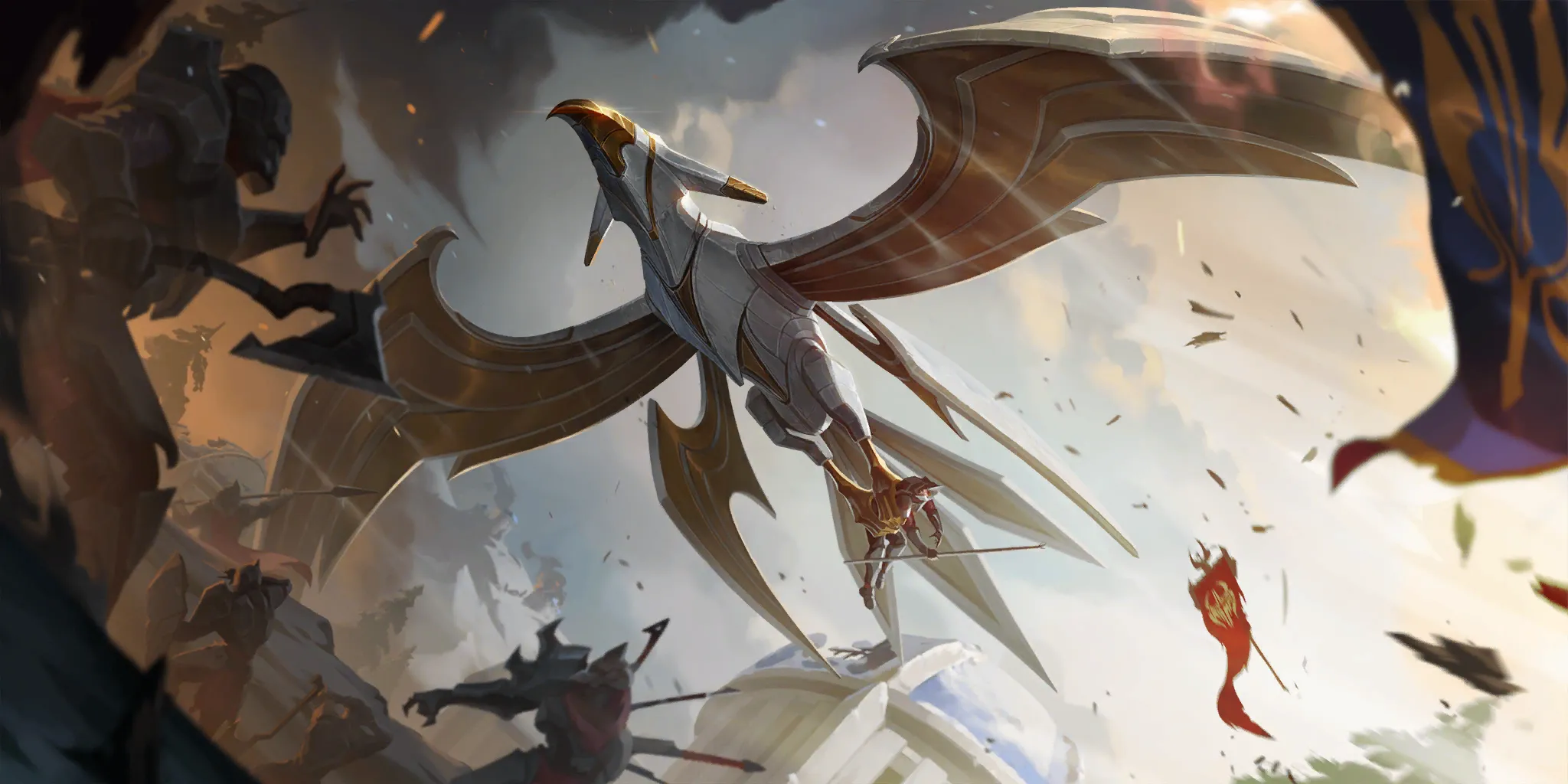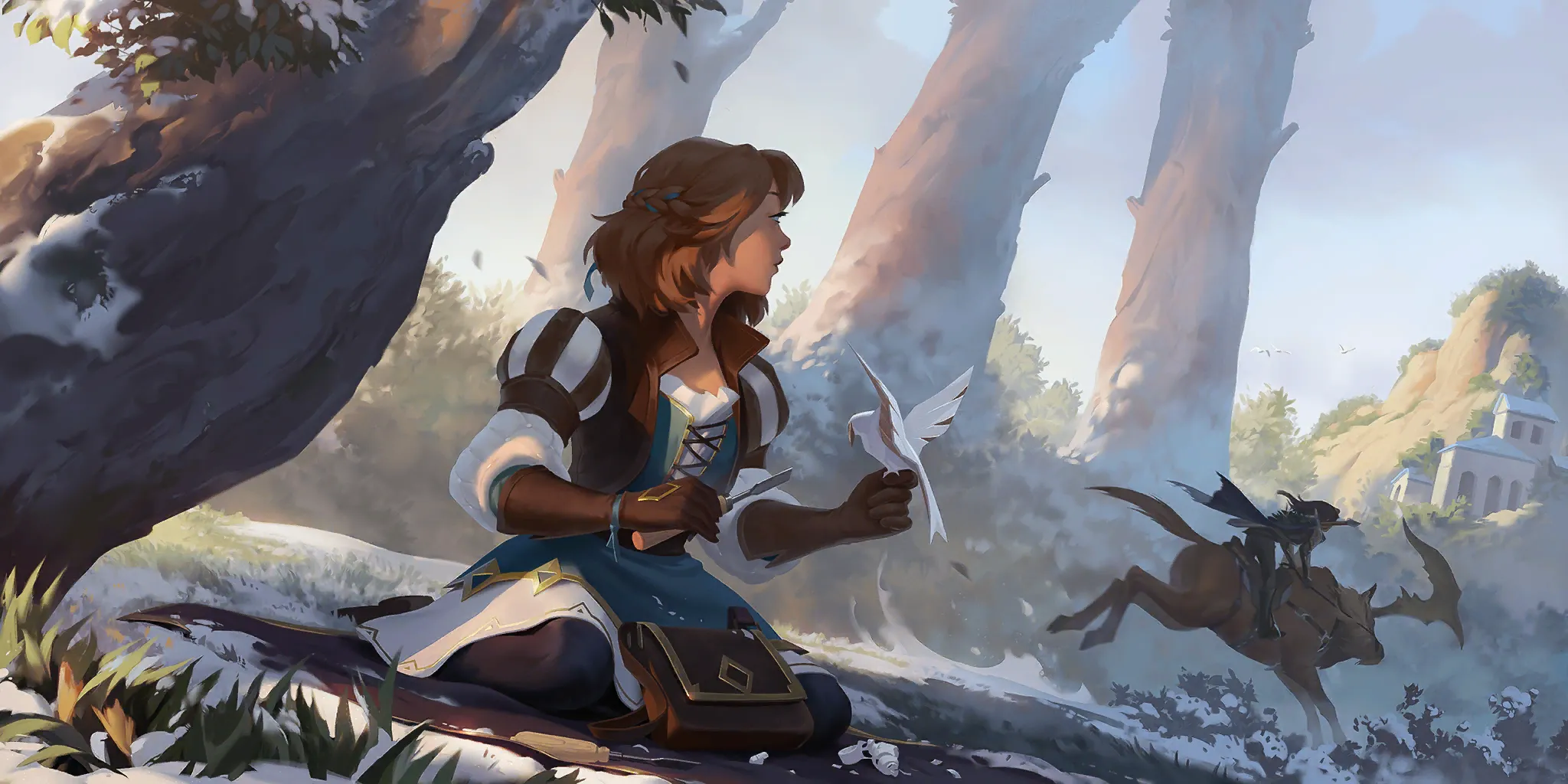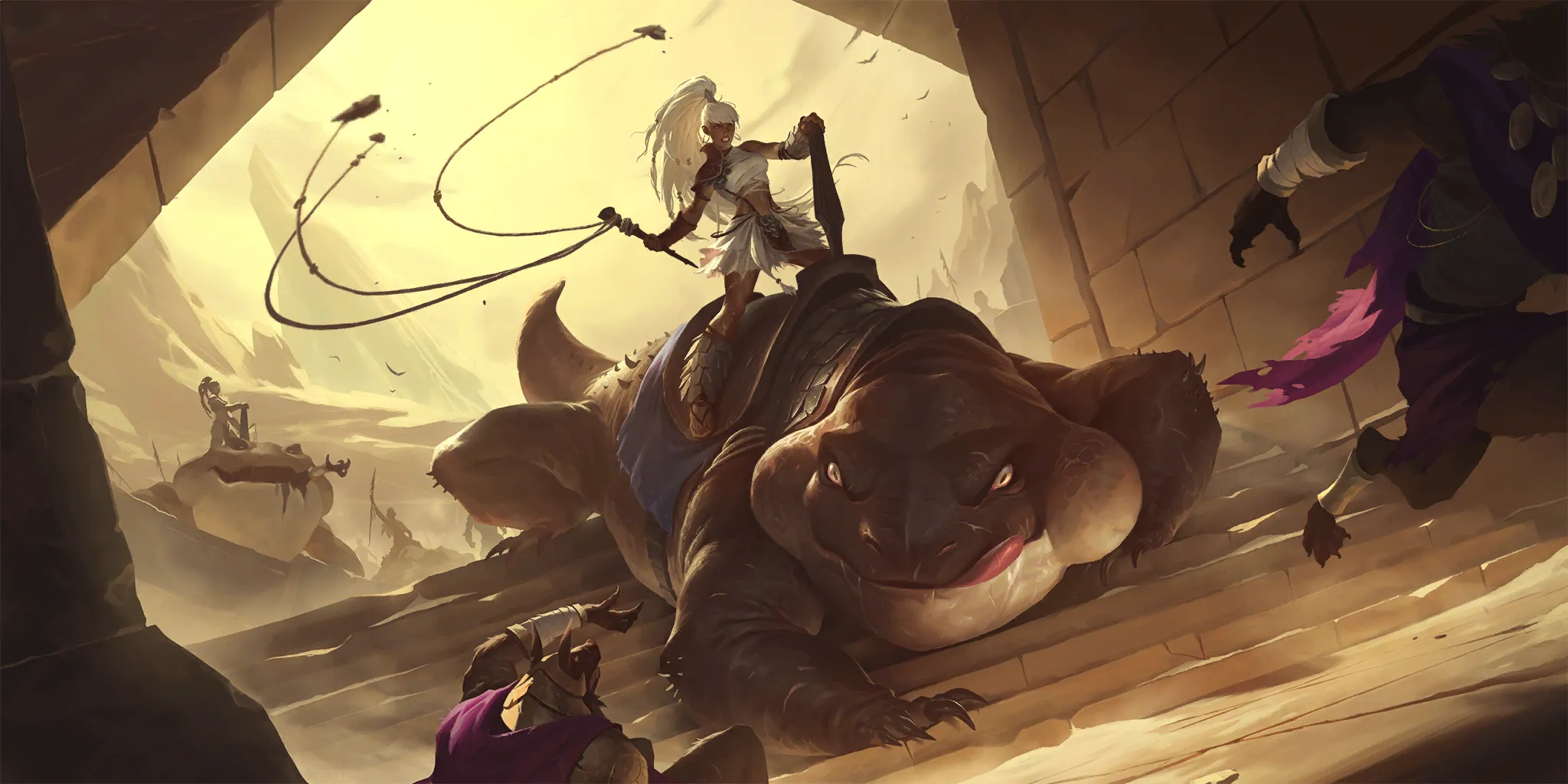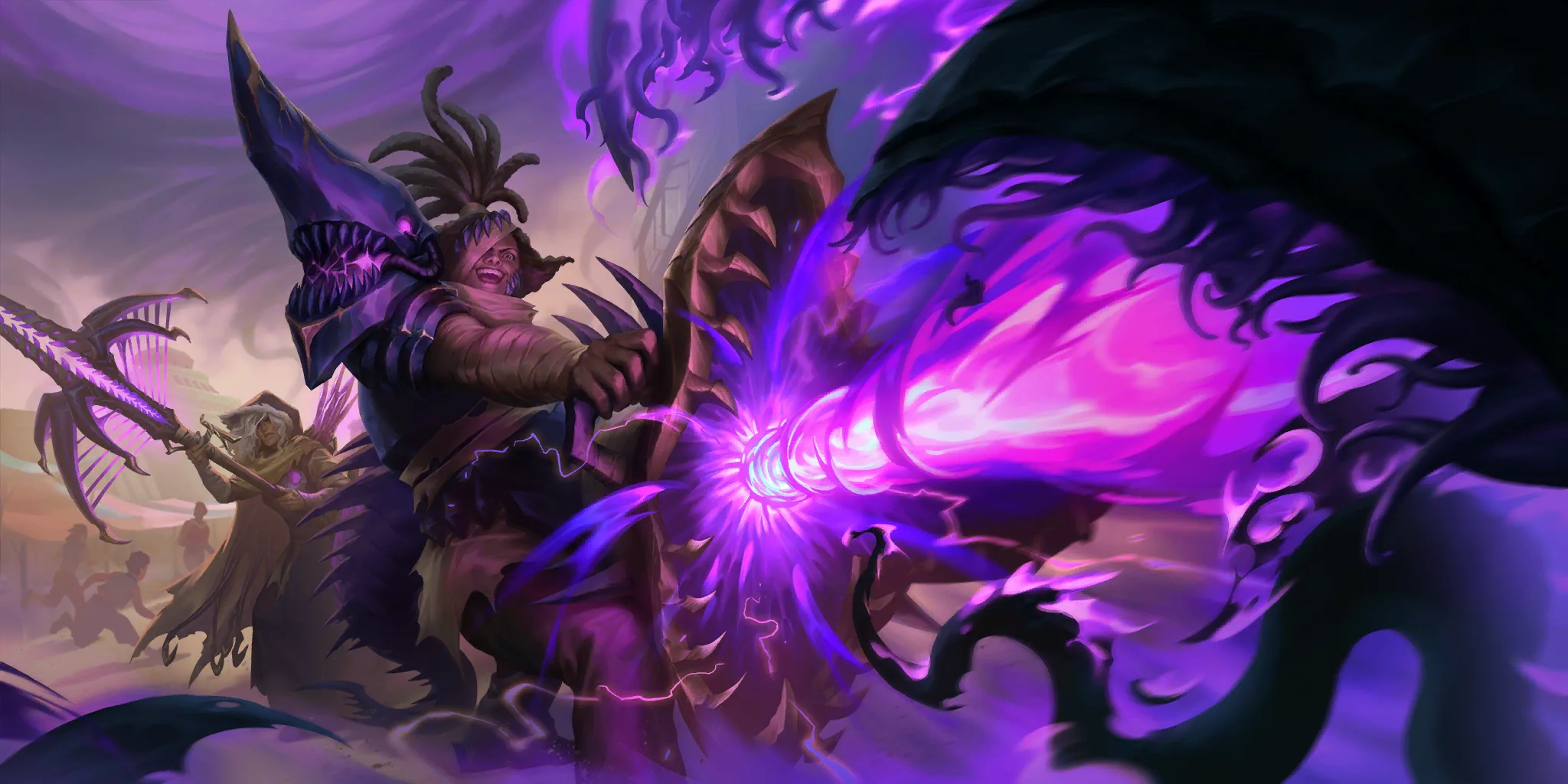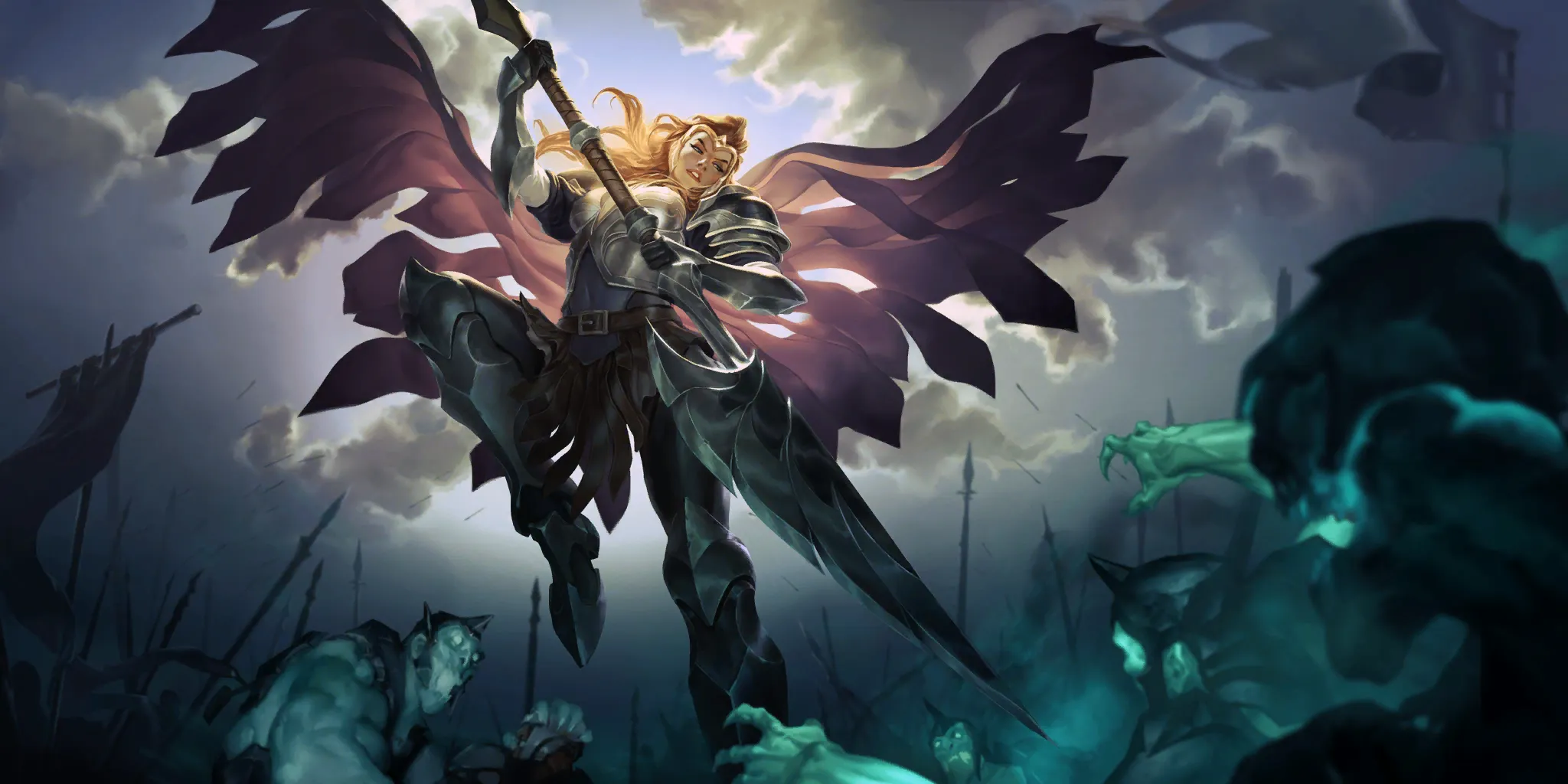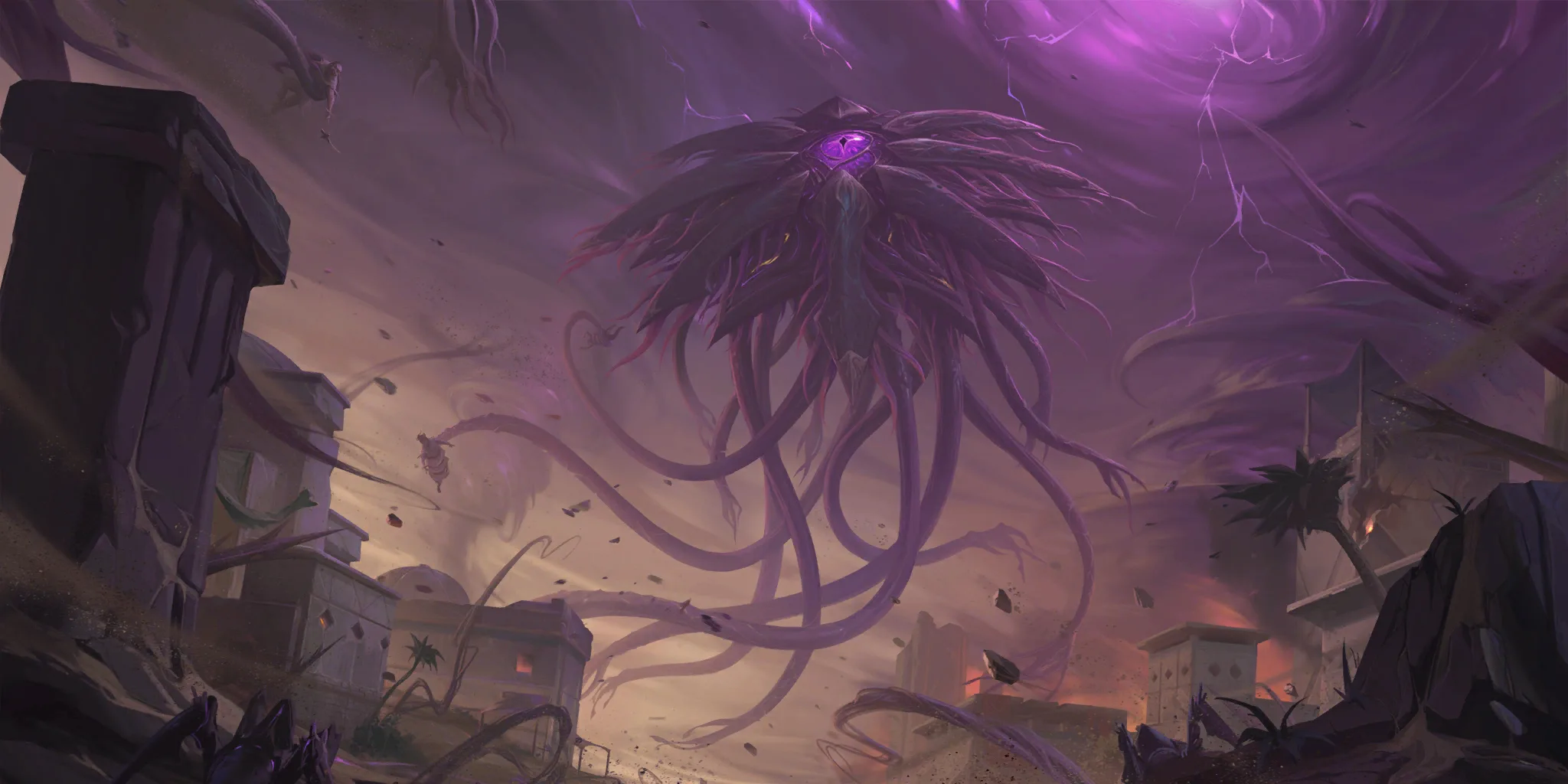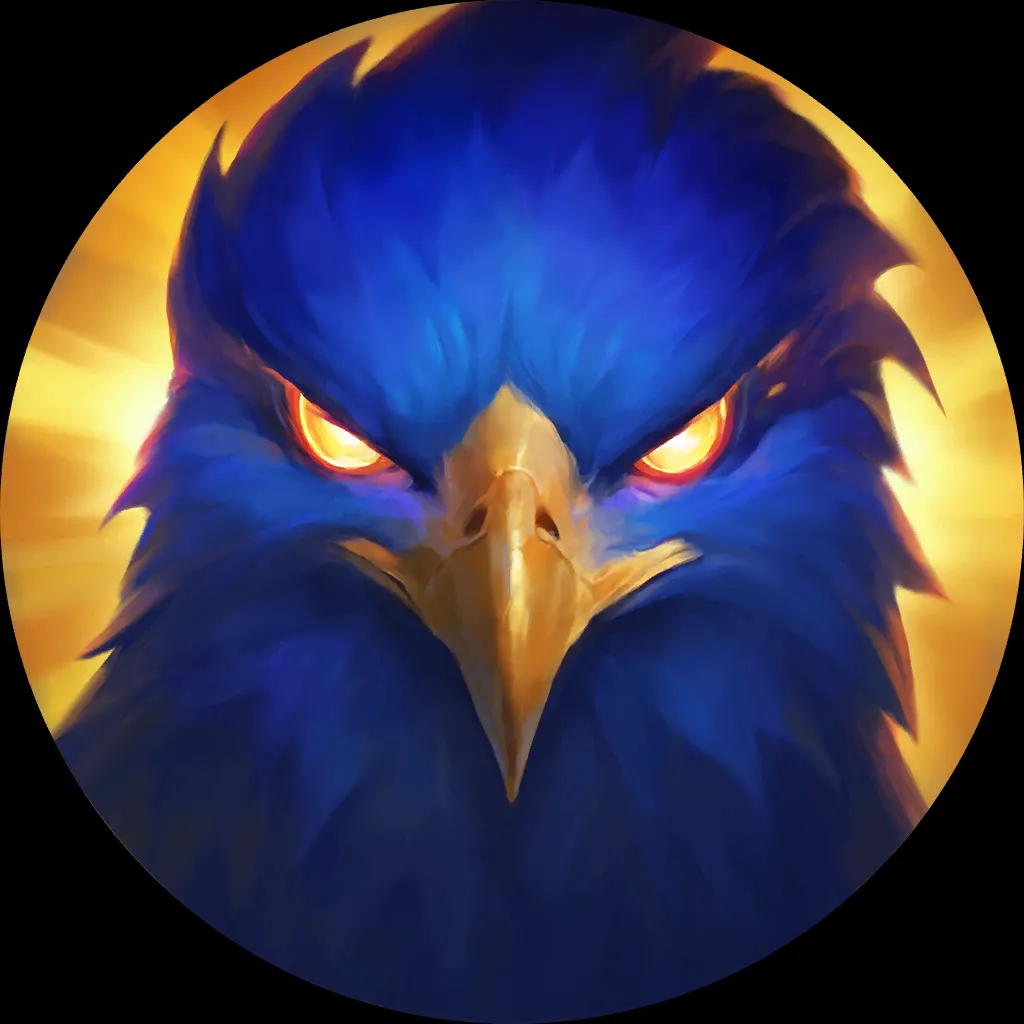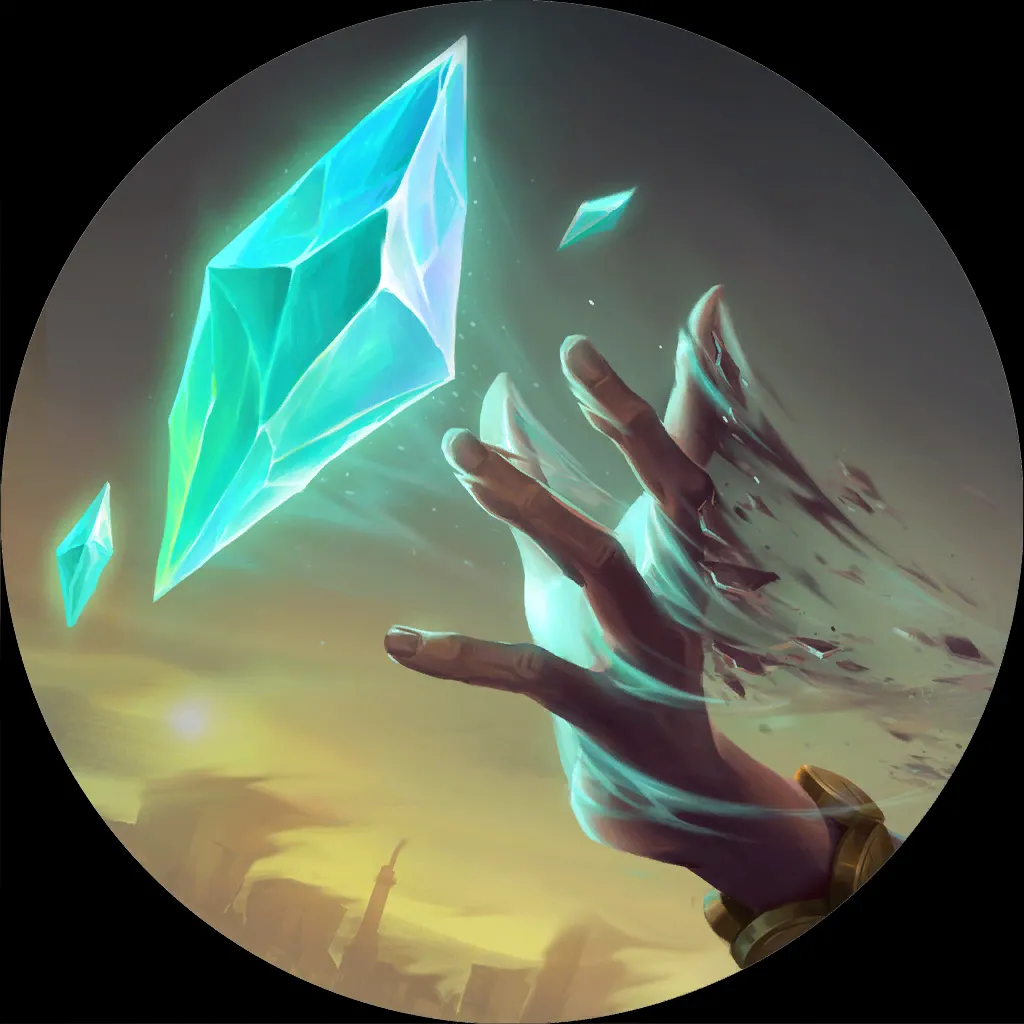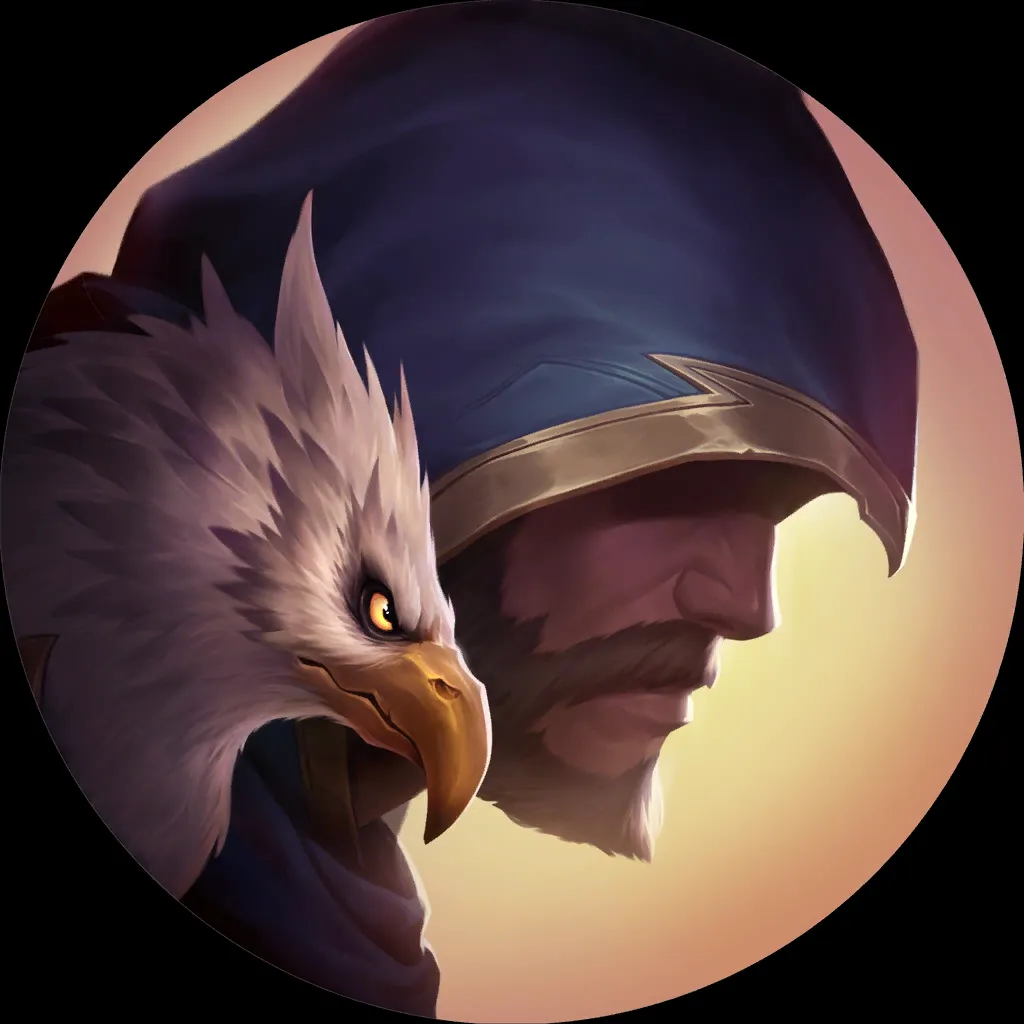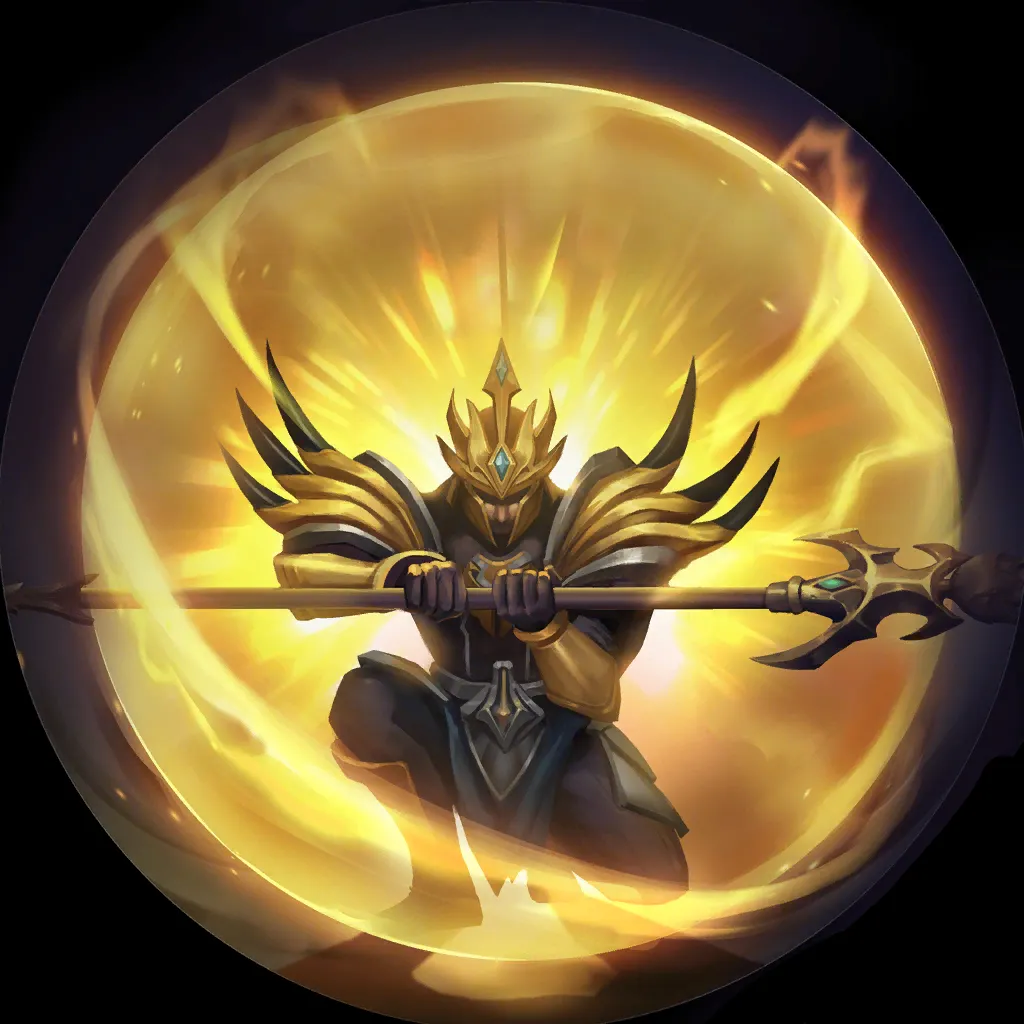 Too early to tell from the data, but top pilots think it's not a fluke – WhatAmI took this exact same list to Rank #1, and according to Prodigy, "Kai'Sa isn't dead, she is just being played in a very different way than before."
Even Lone Kai'Sa, which arguably was hit the hardest by the nerf, is doing quite well.
---
Nautilus Maokai, aka Deep
Monte mentioned in Meta Voyage that last week was the best time to play Deep… by early data, looks like he may have been wrong: this is the best time to play Deep!
6
4
13
17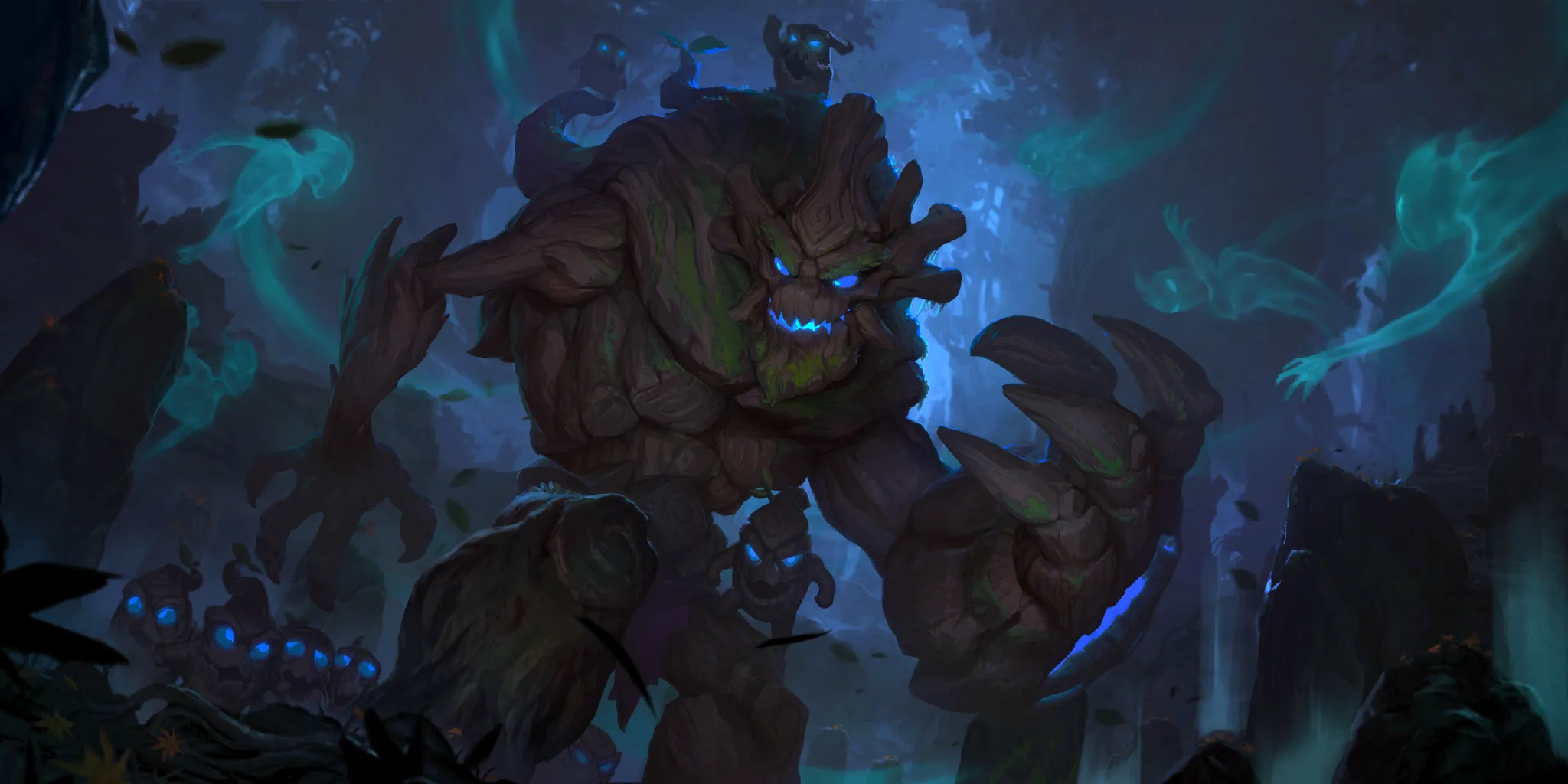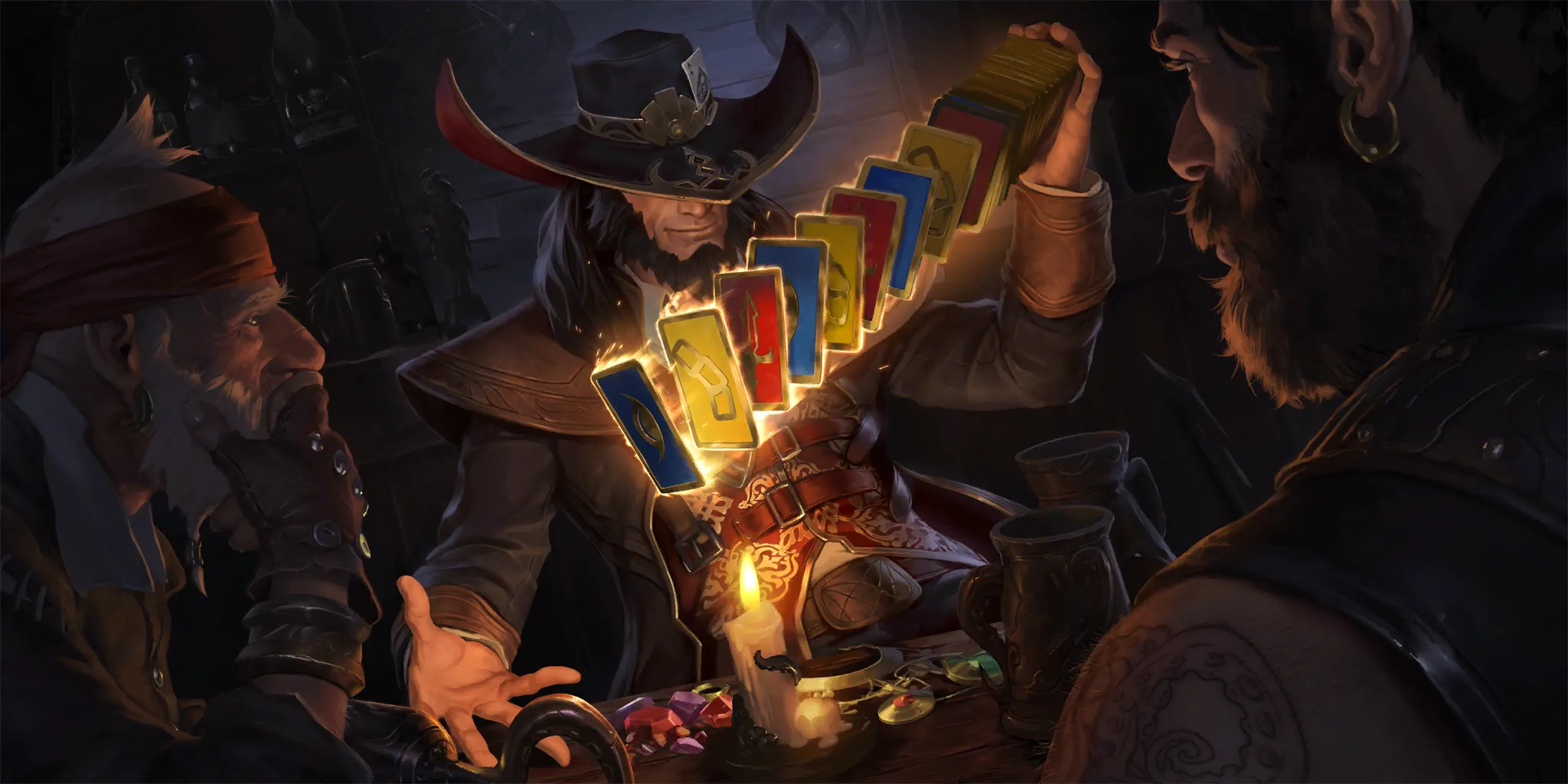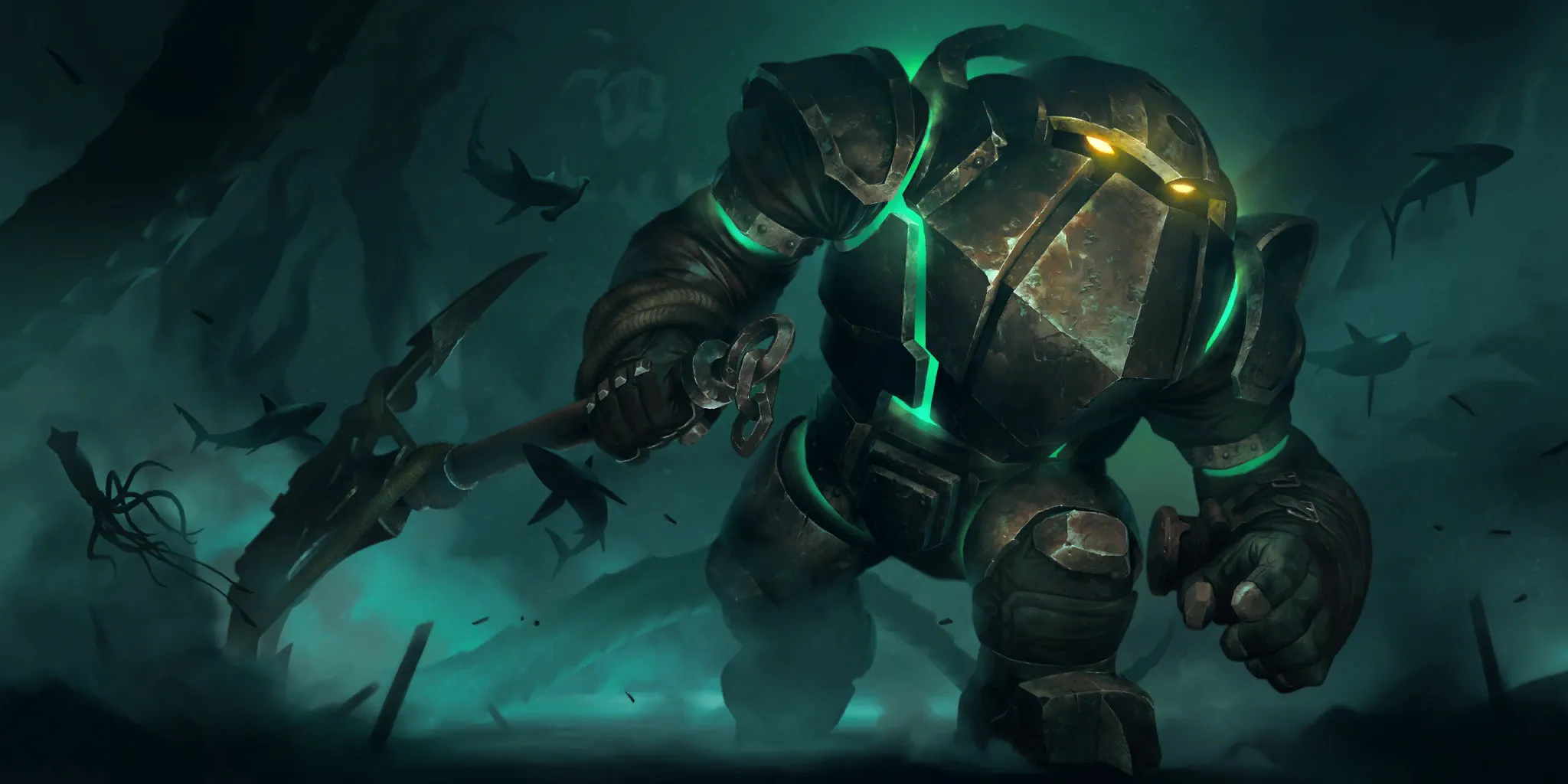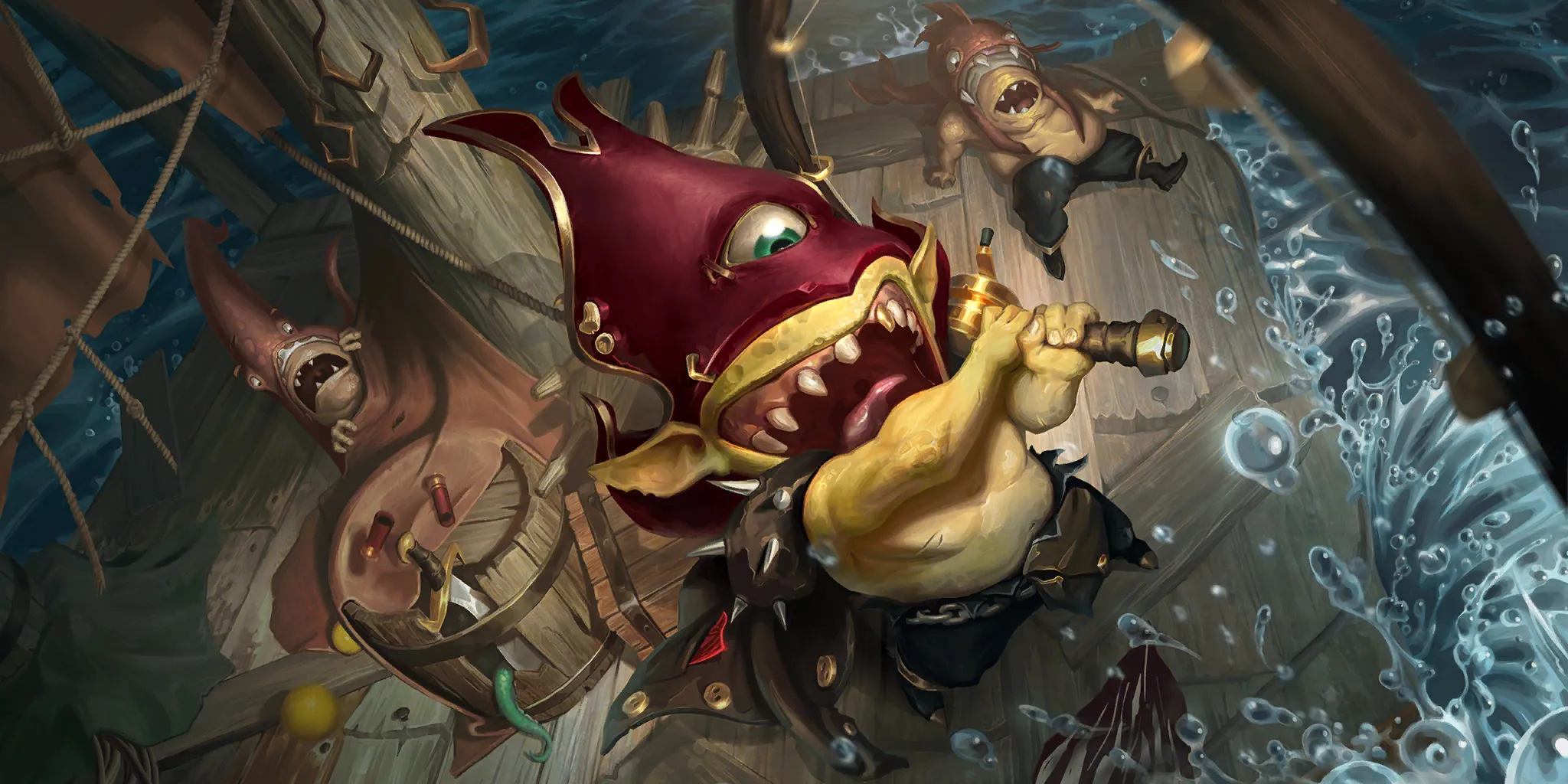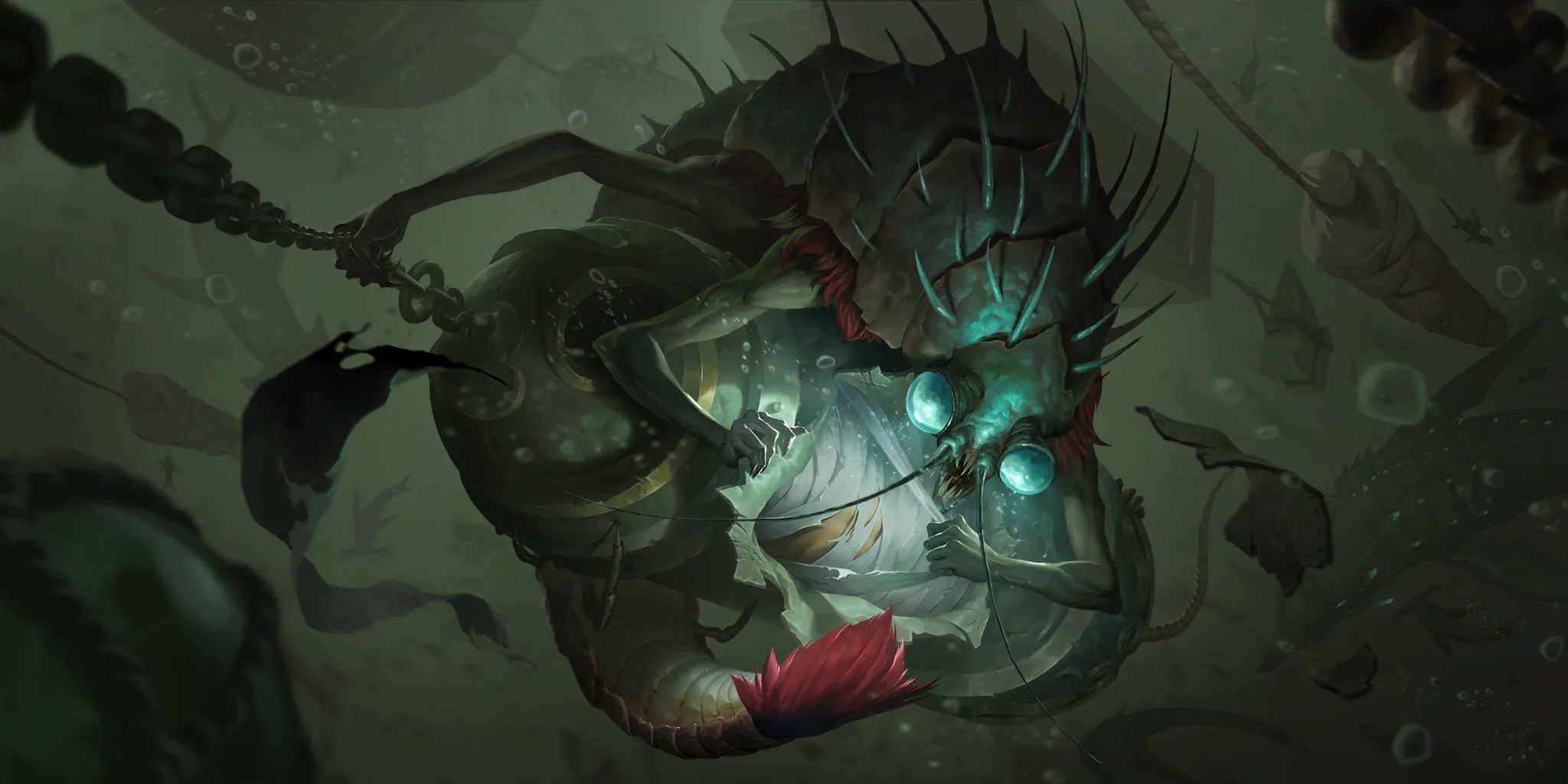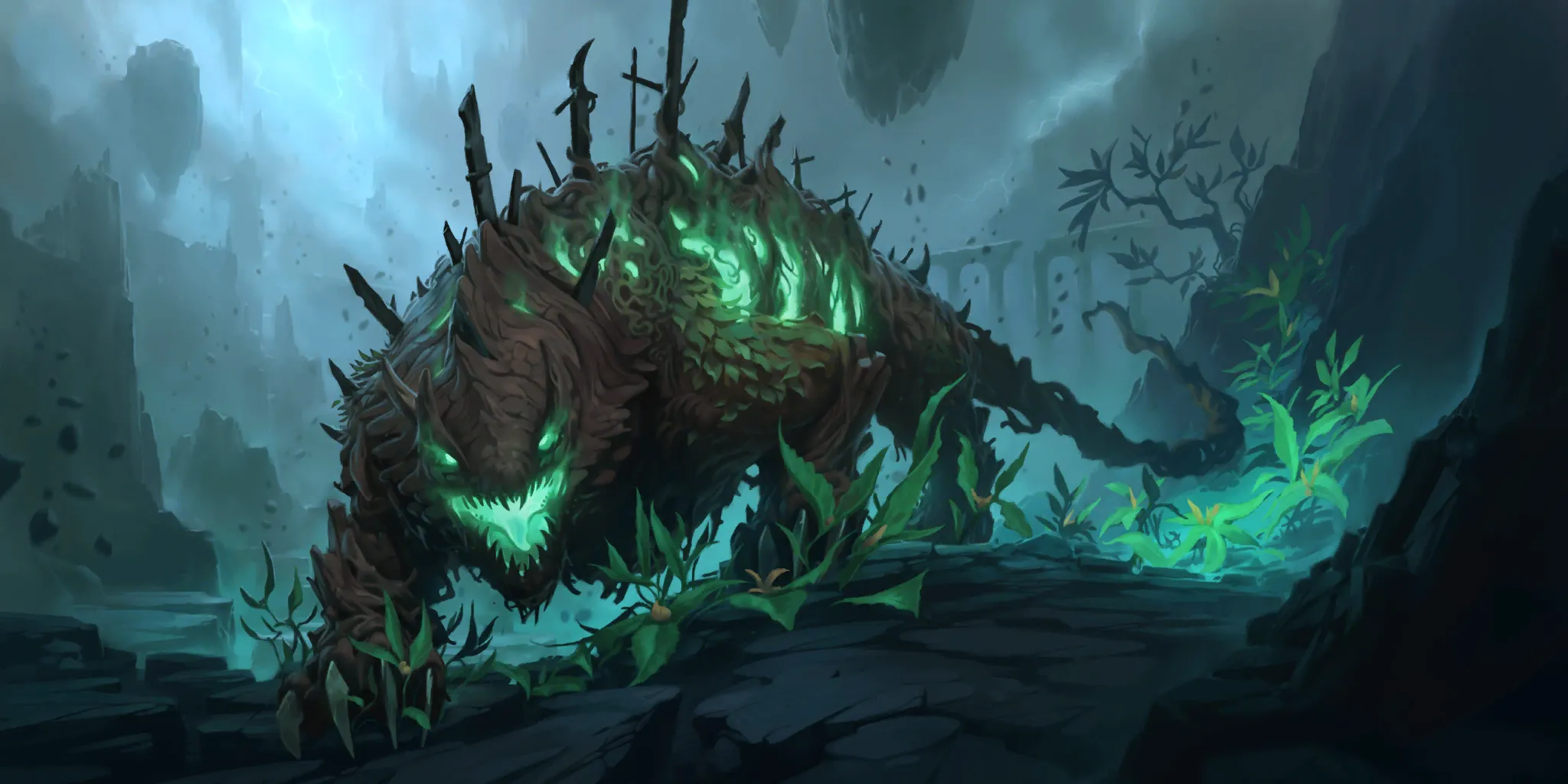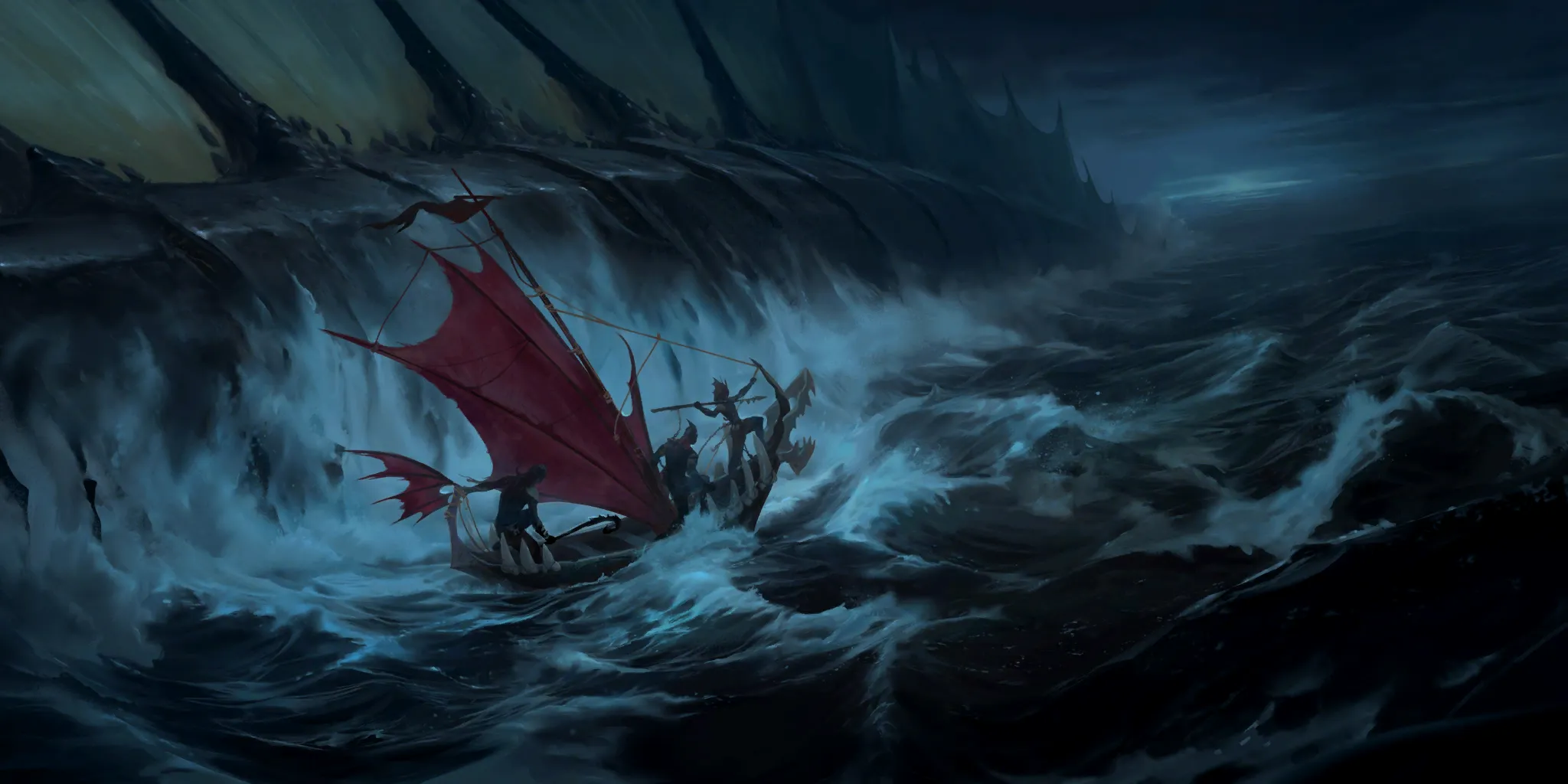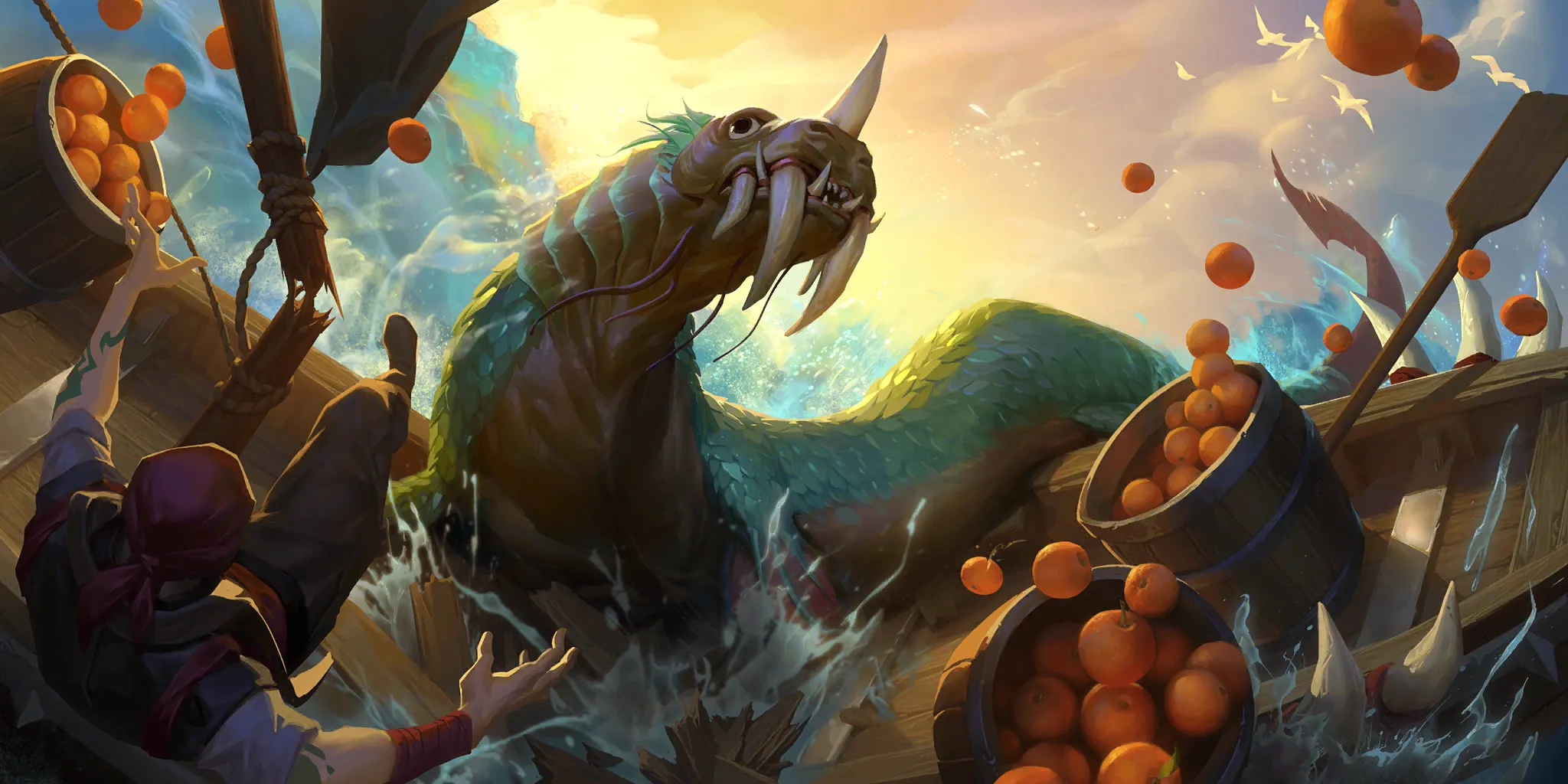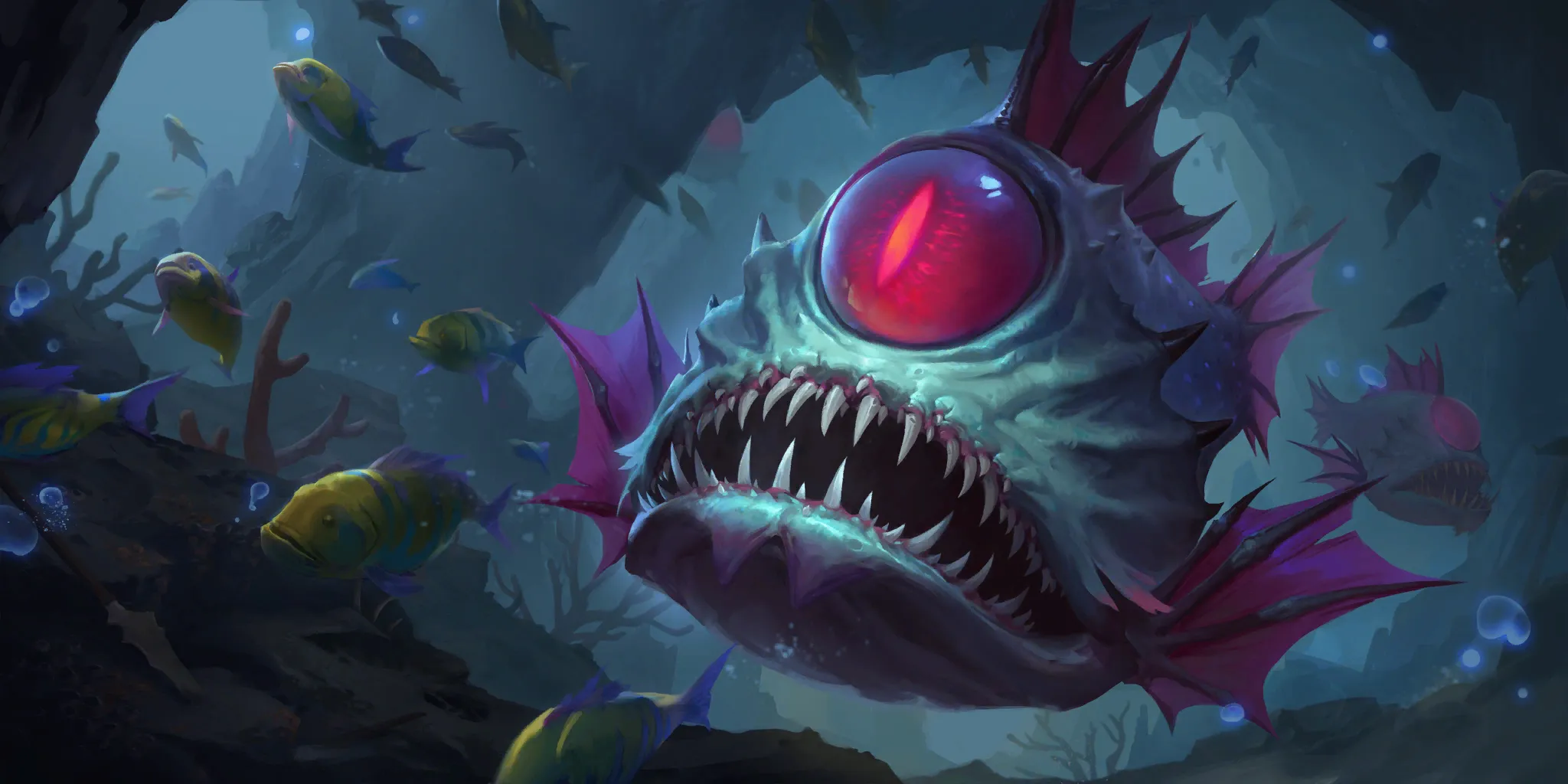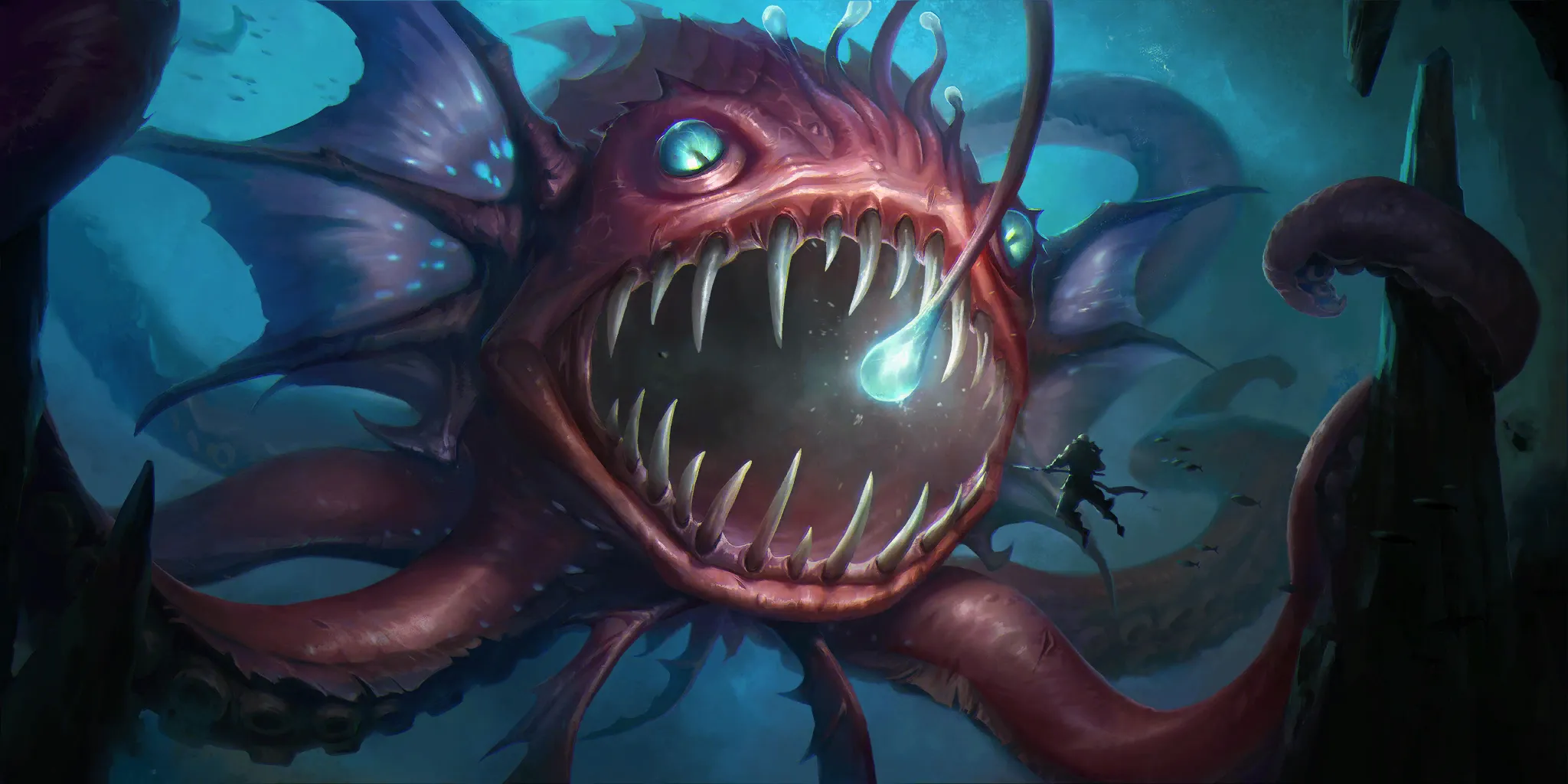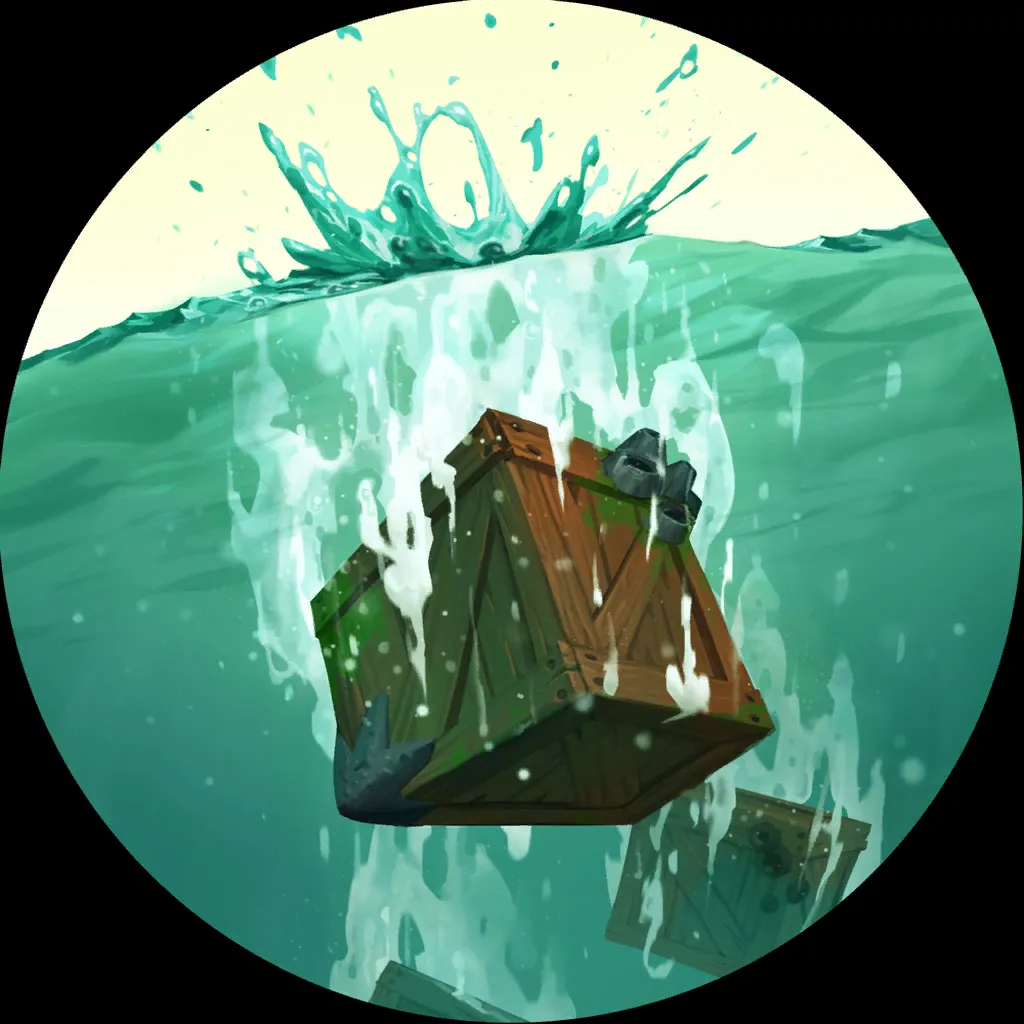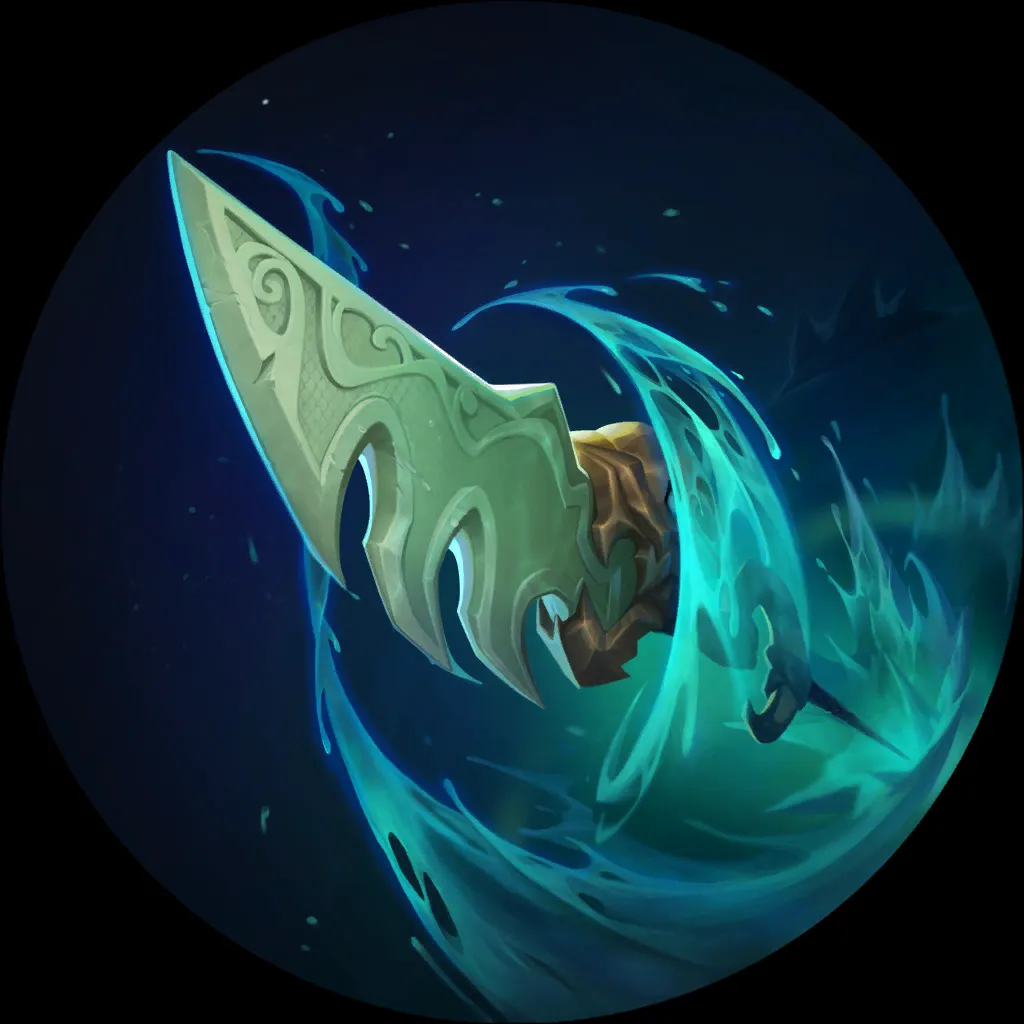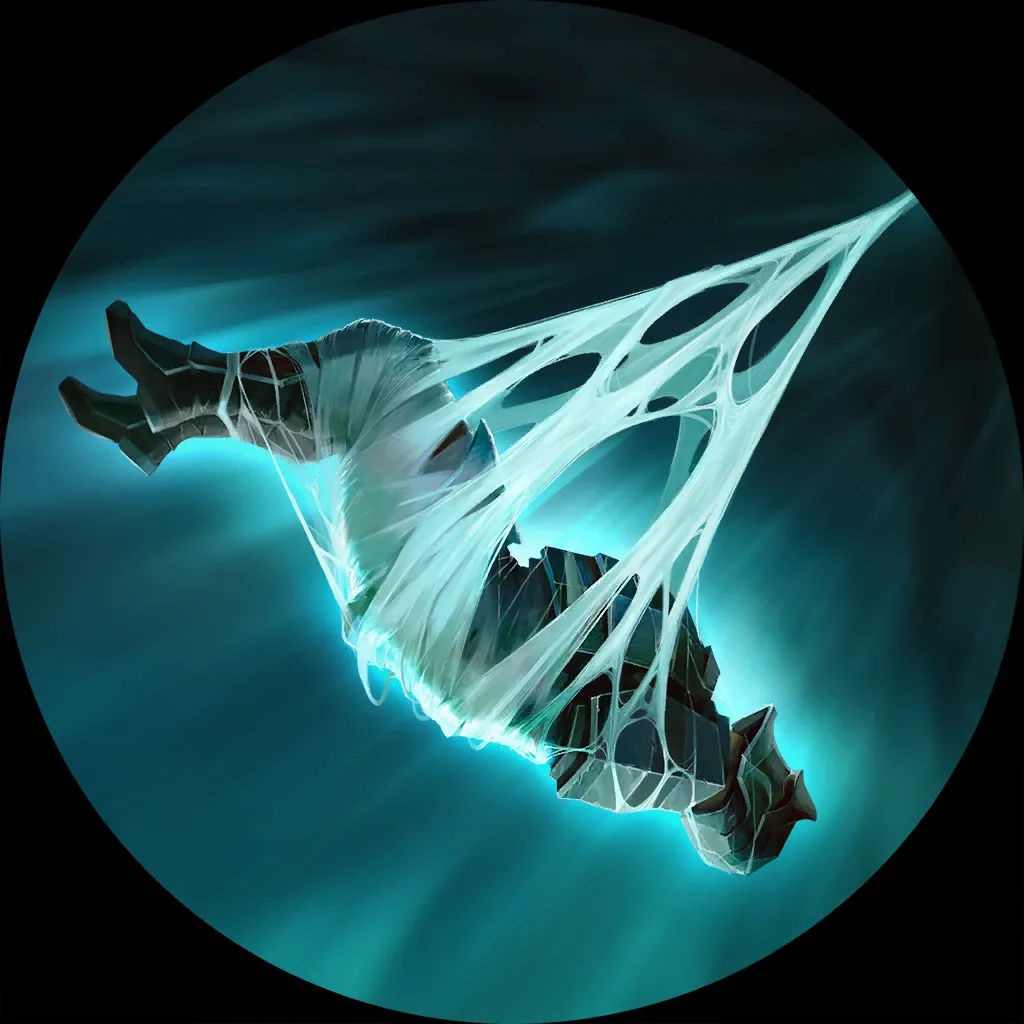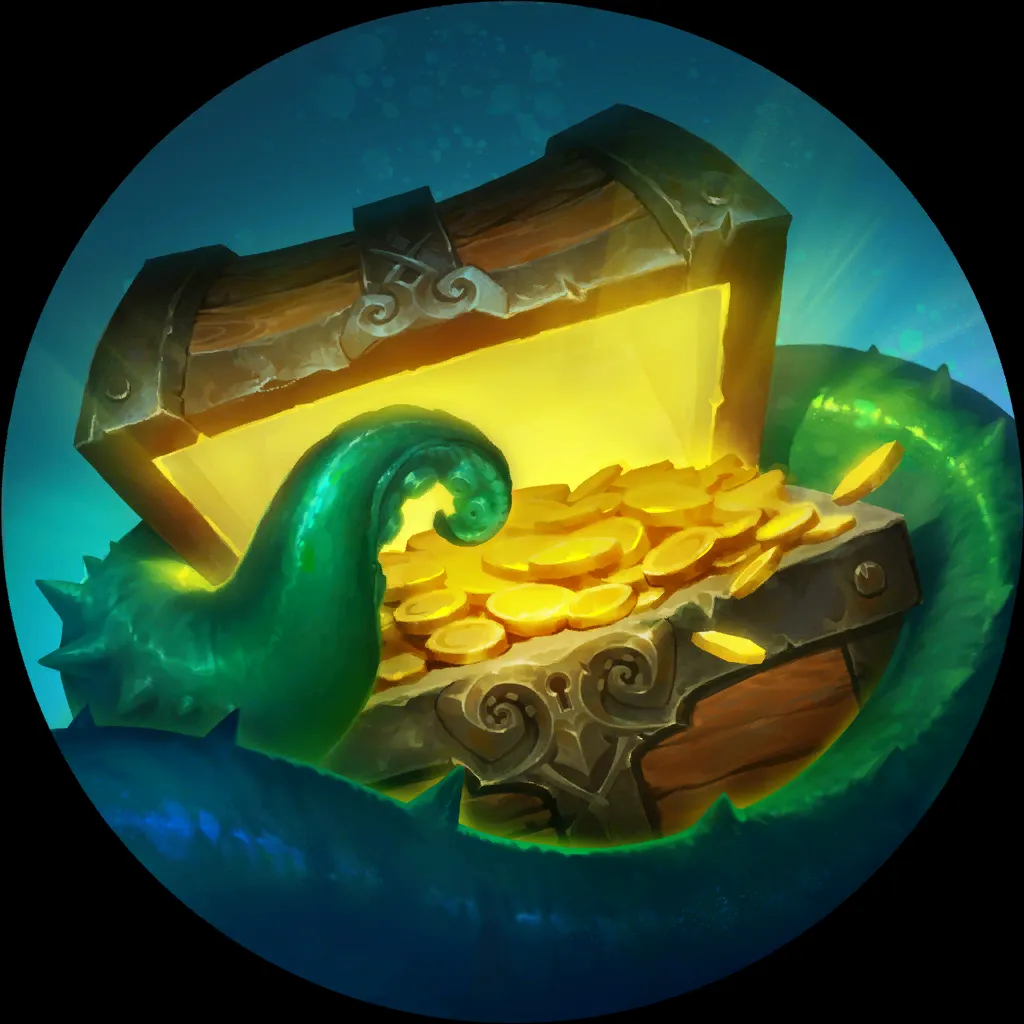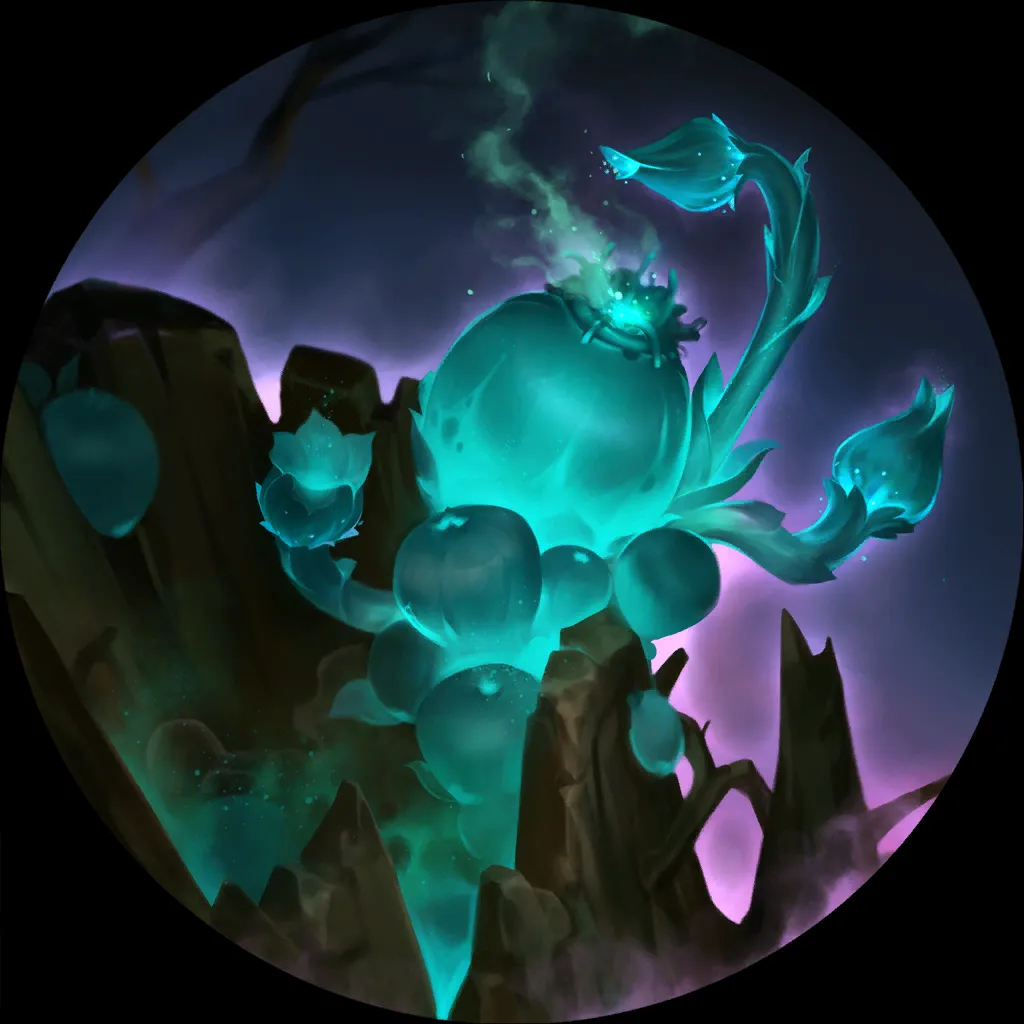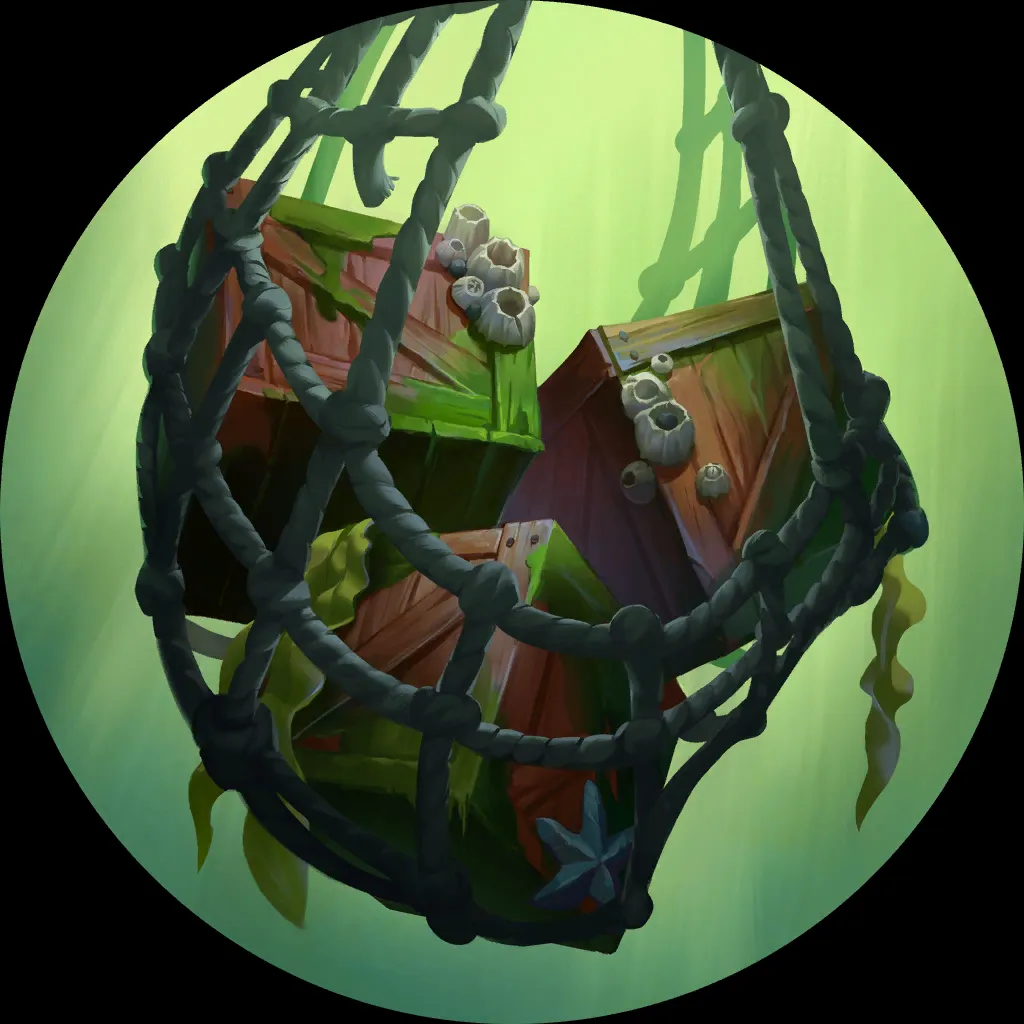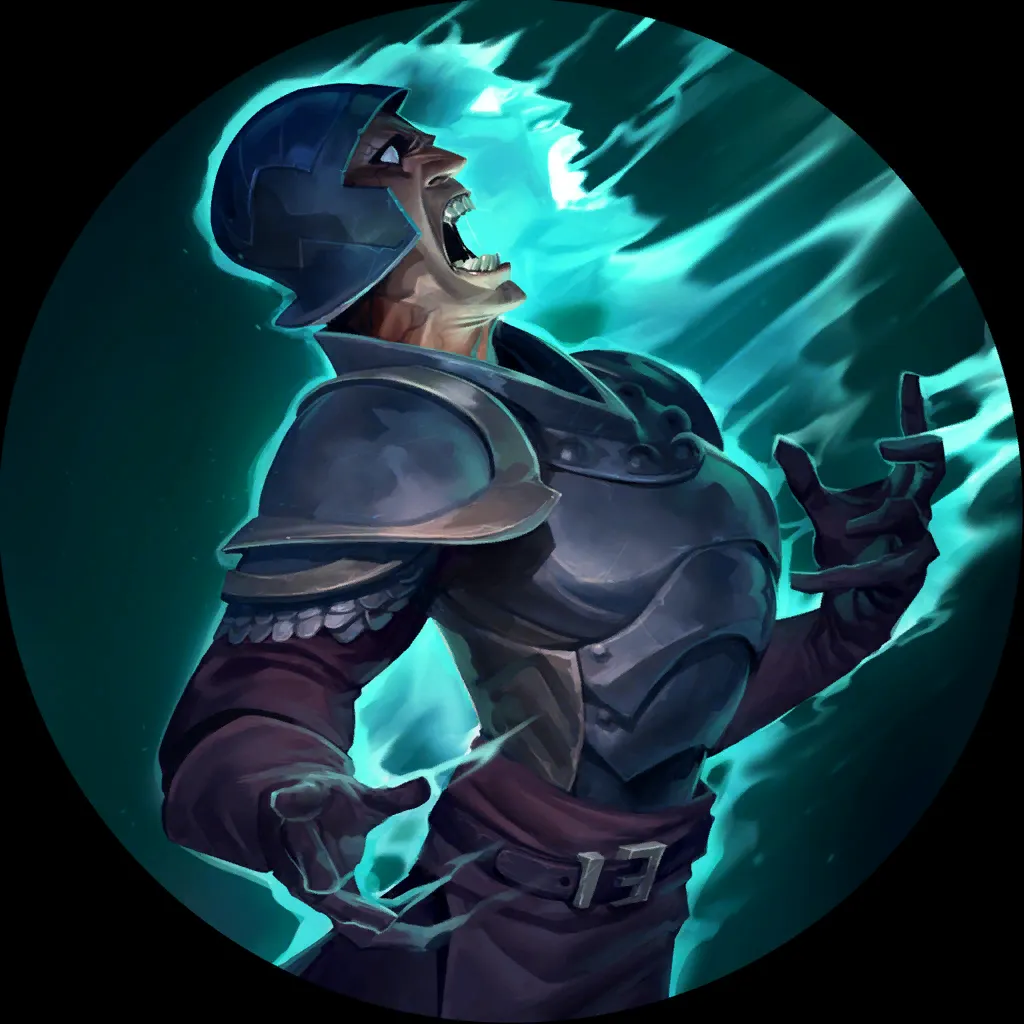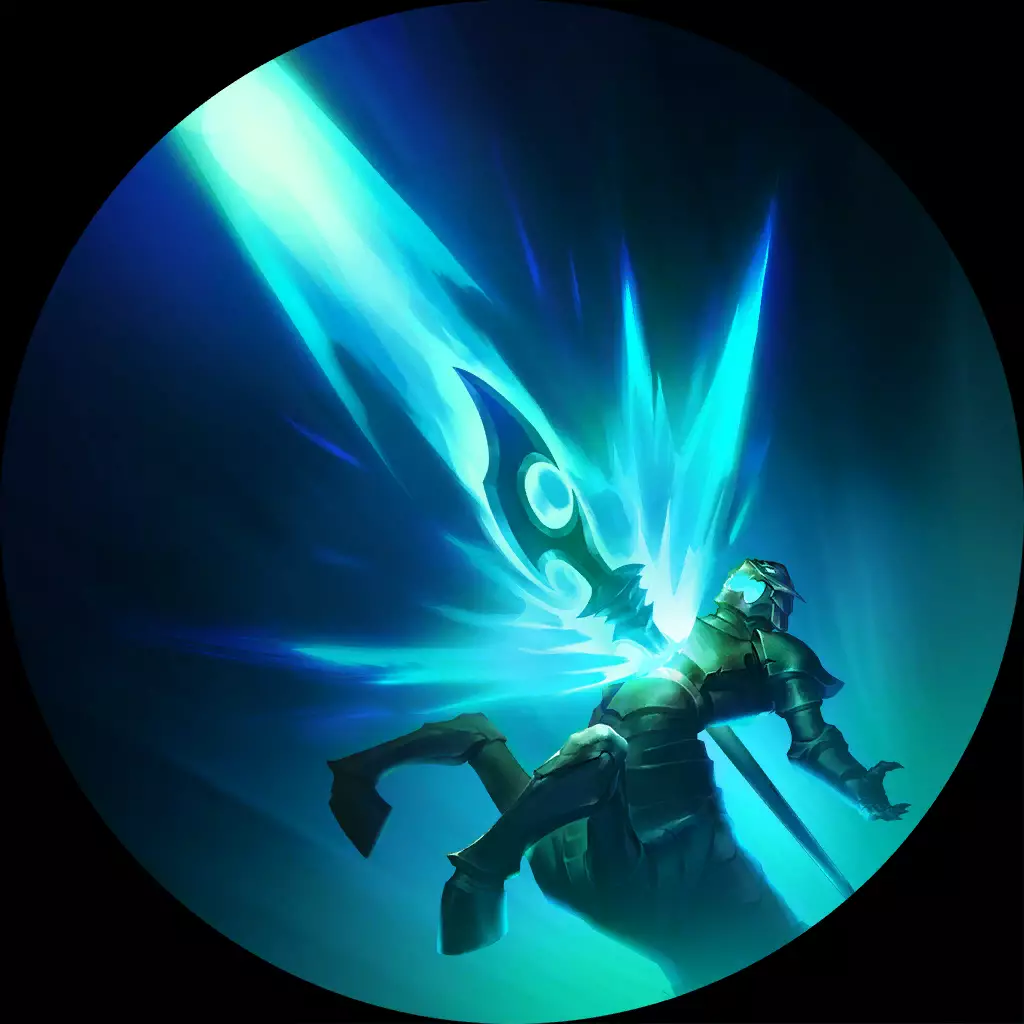 ---
Veigar Senna, aka Darkness
Quite the expected return – the patch, as a whole, tends to make this a bit of a slower meta, and Darkness received a specific buff.
We'll see where this lands, but currently Darkness performs at 54%.
6
1
13
20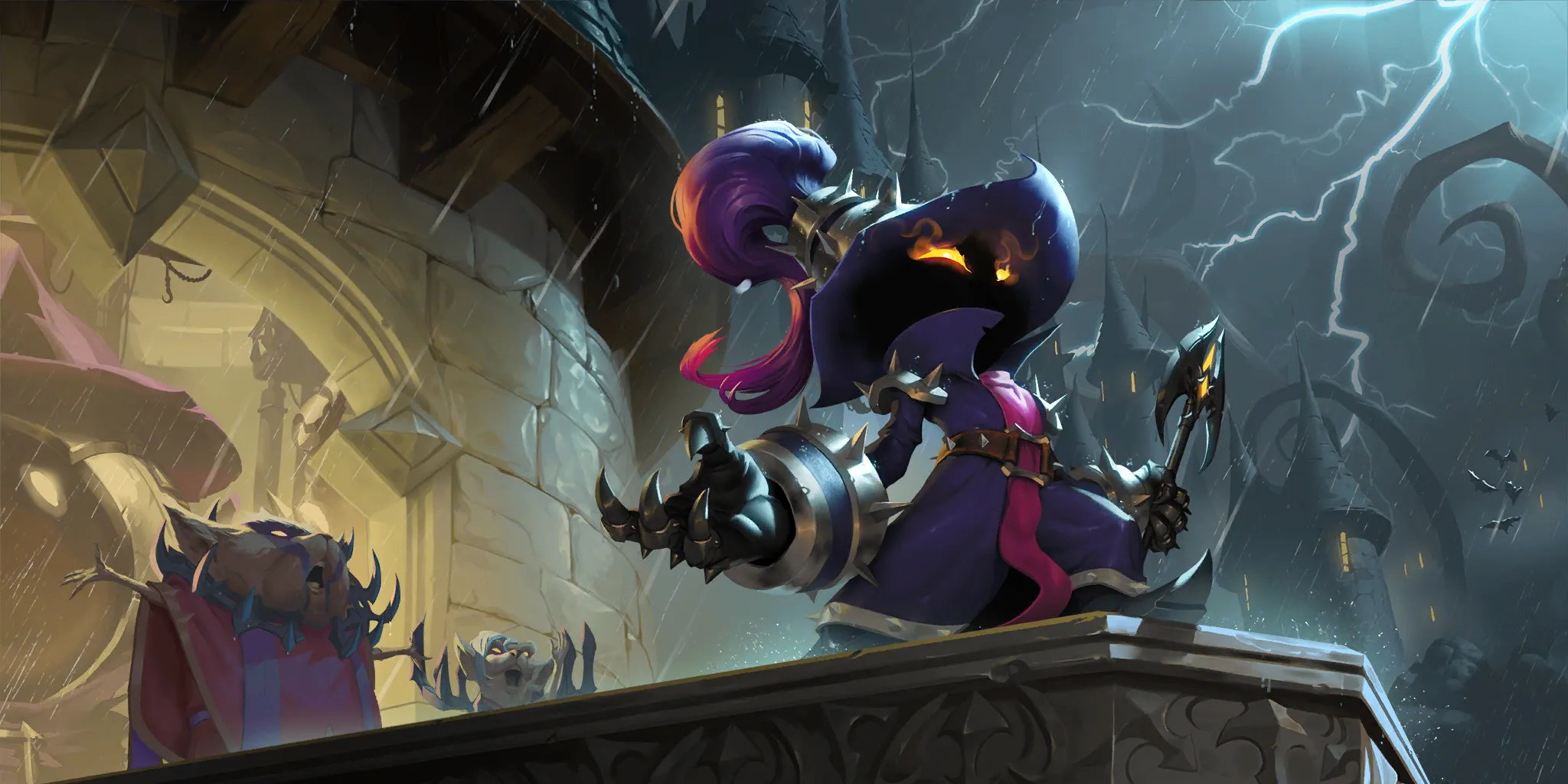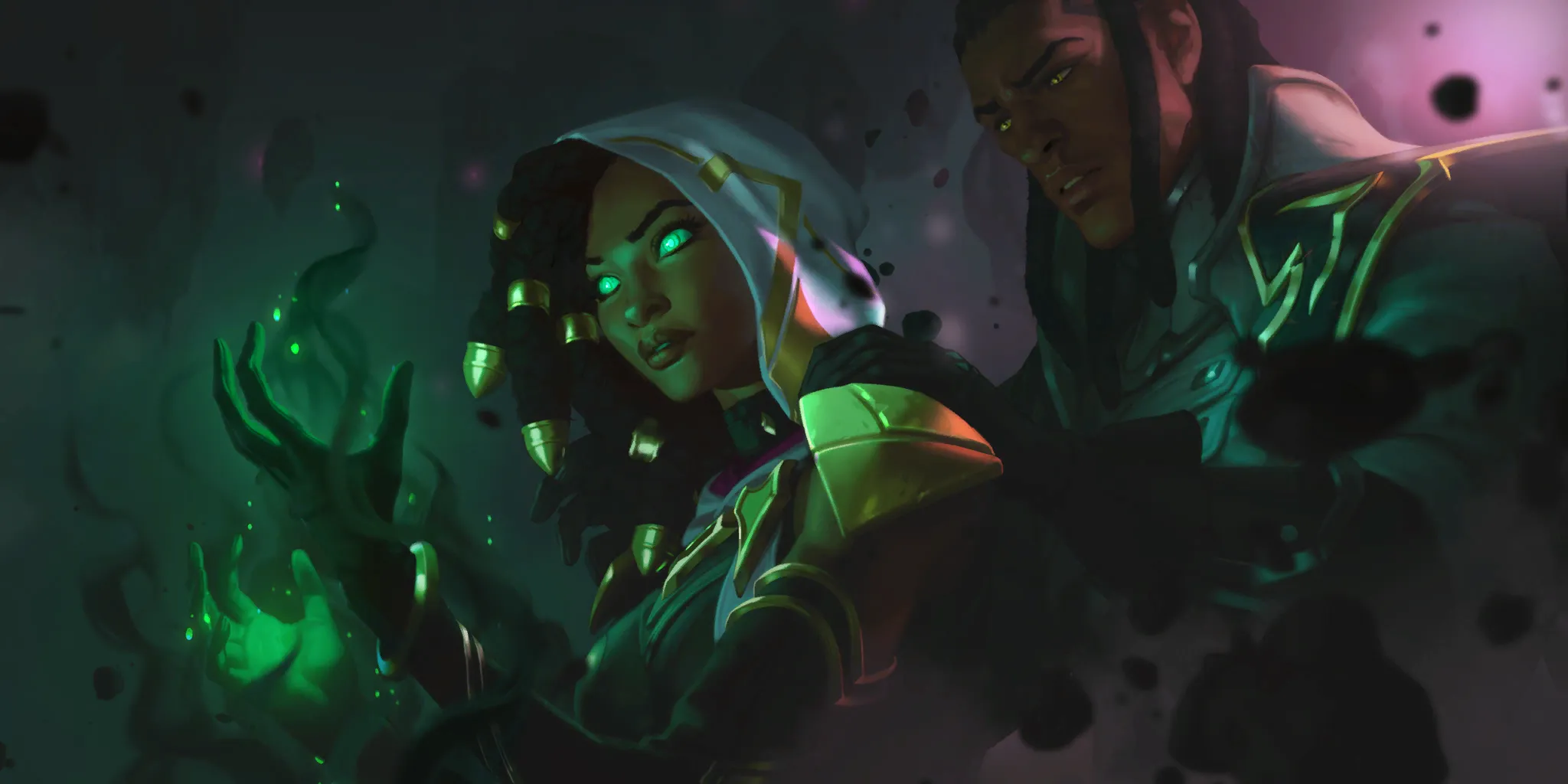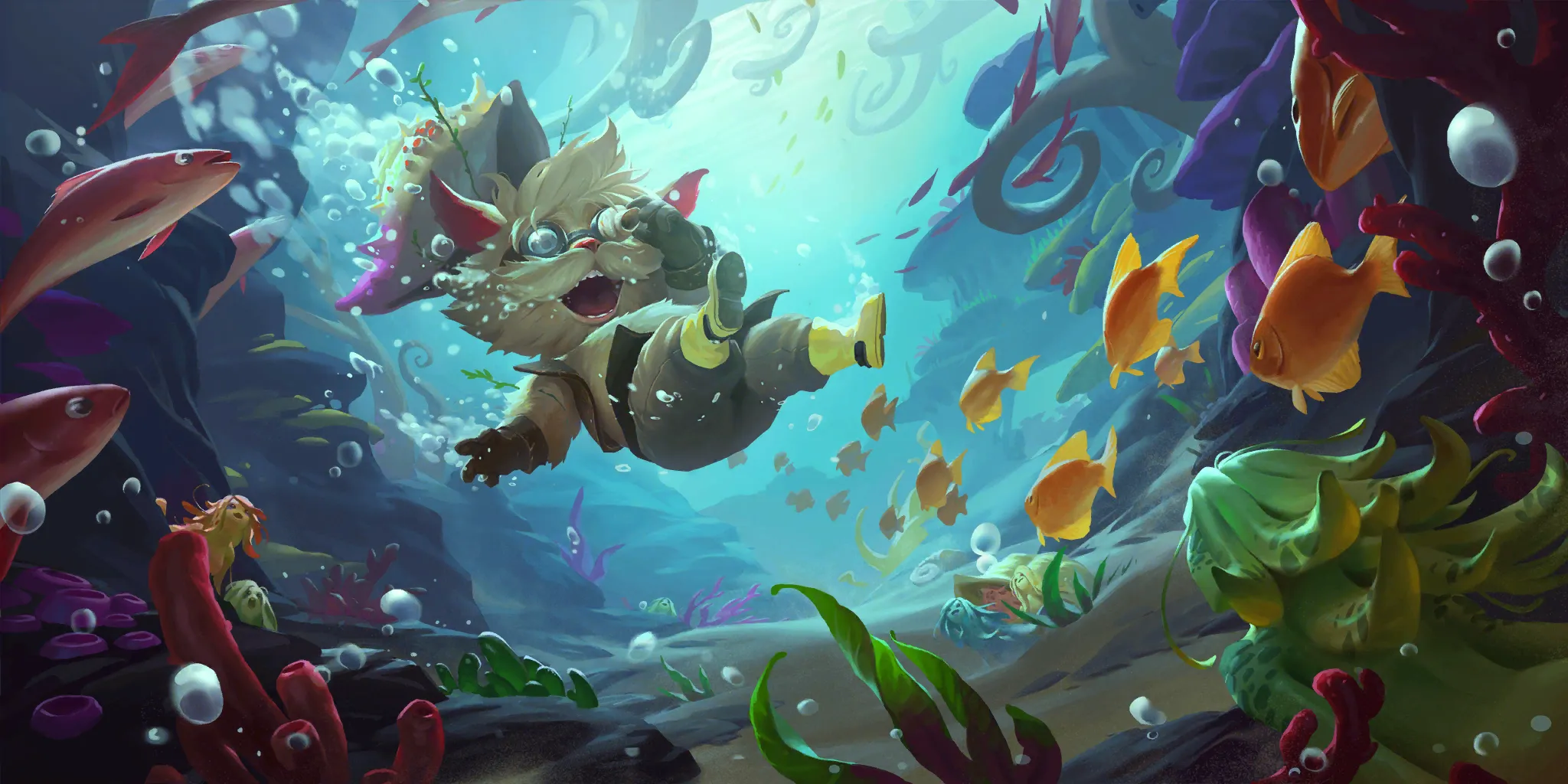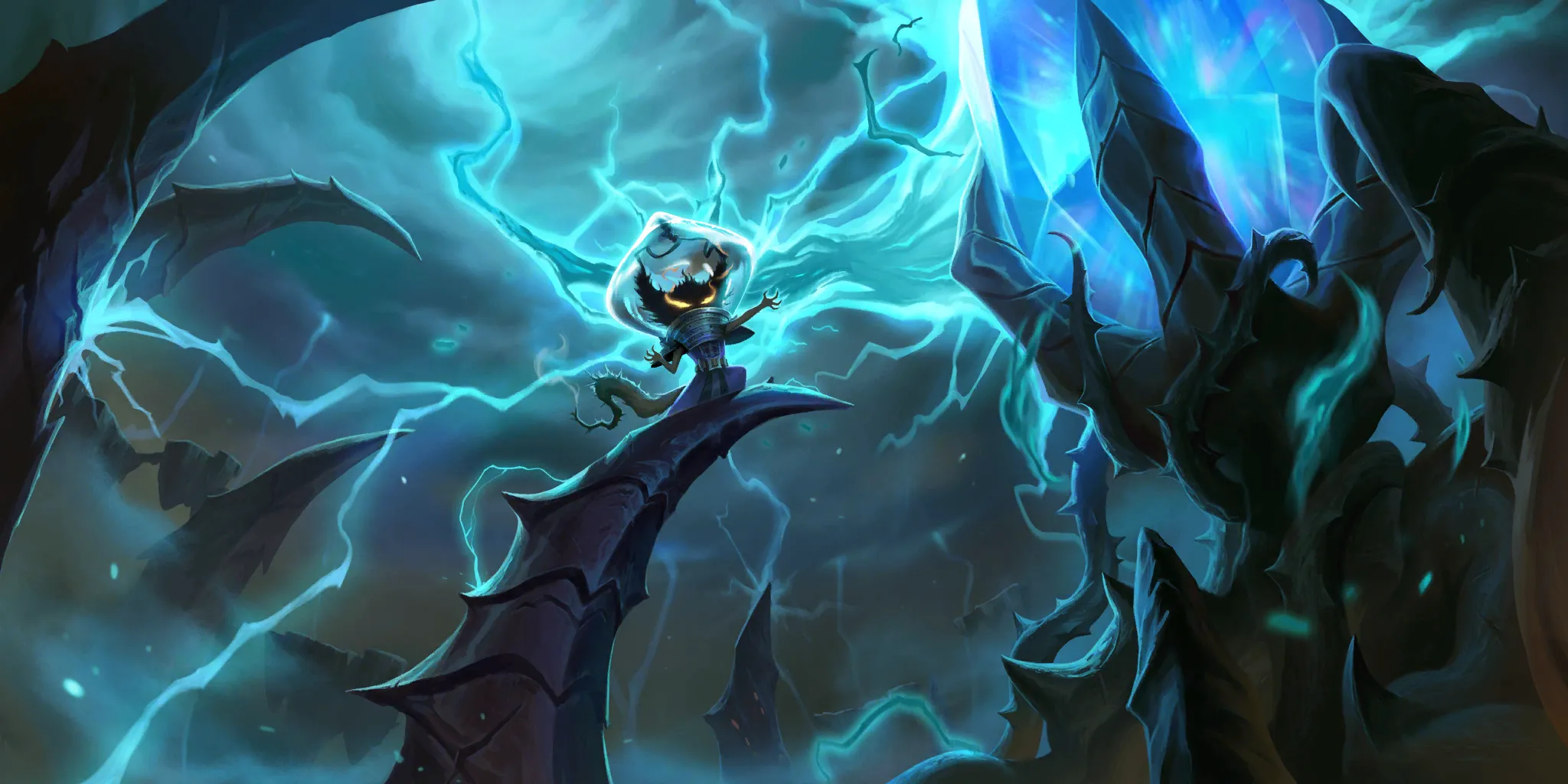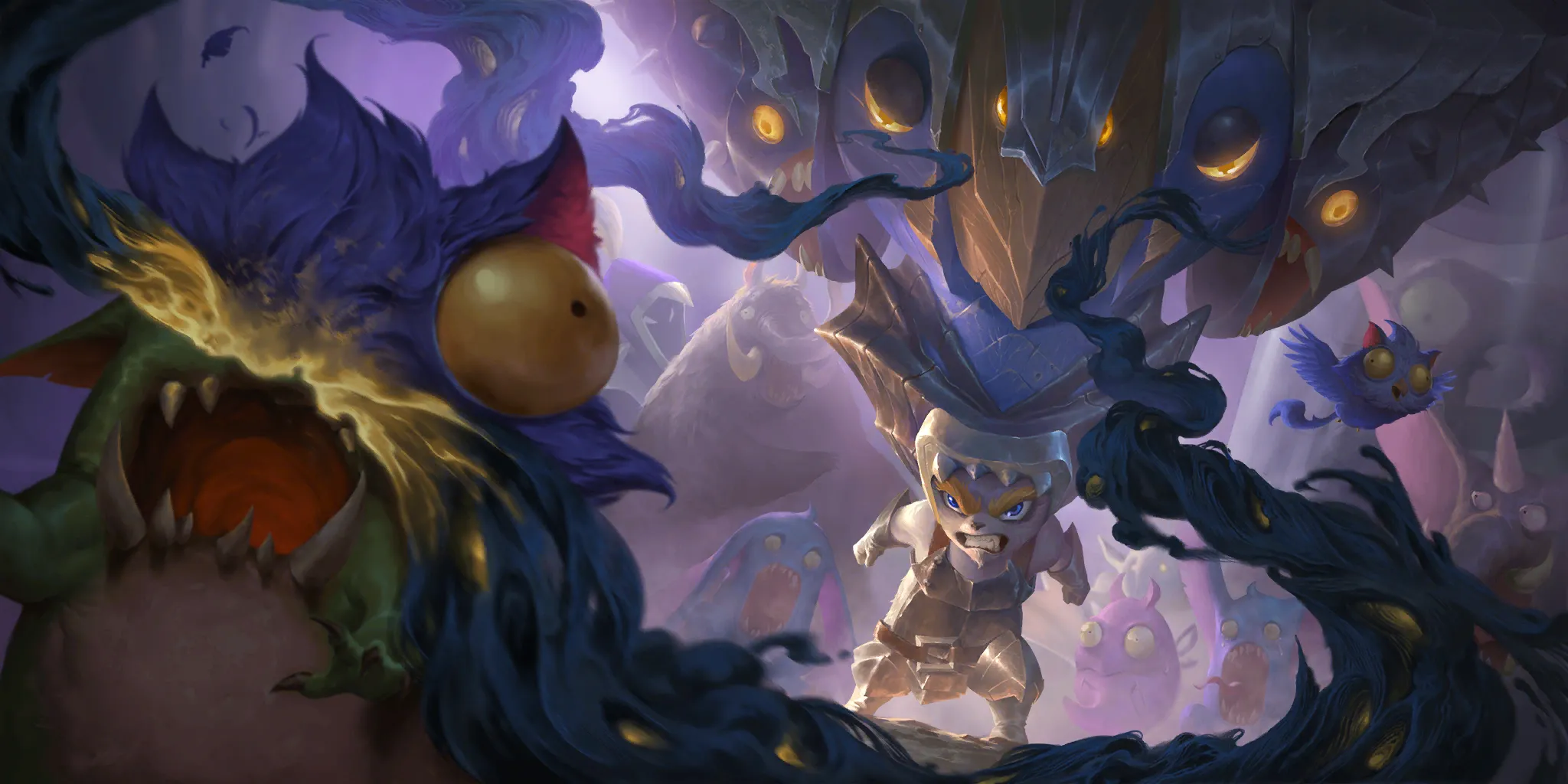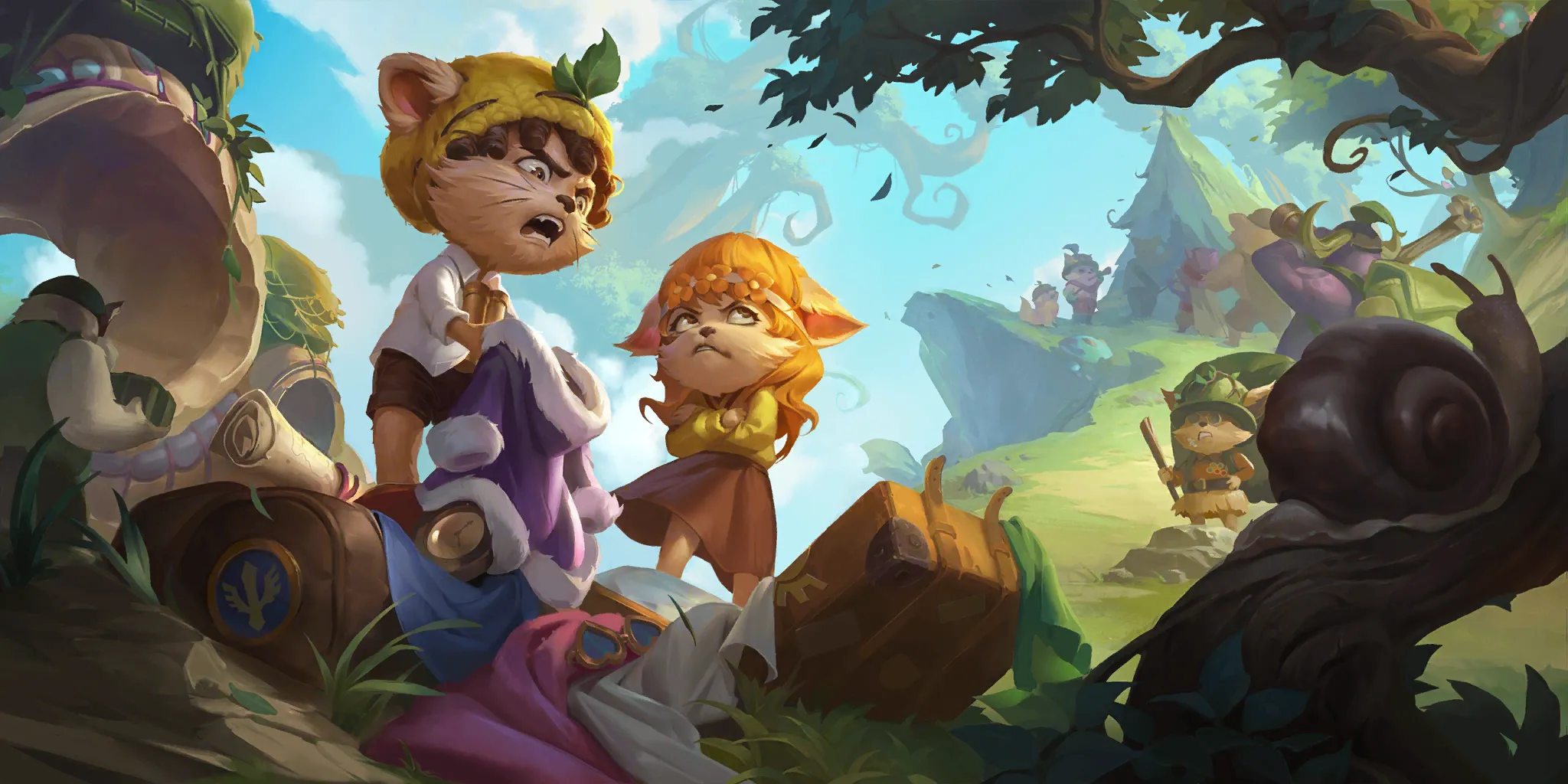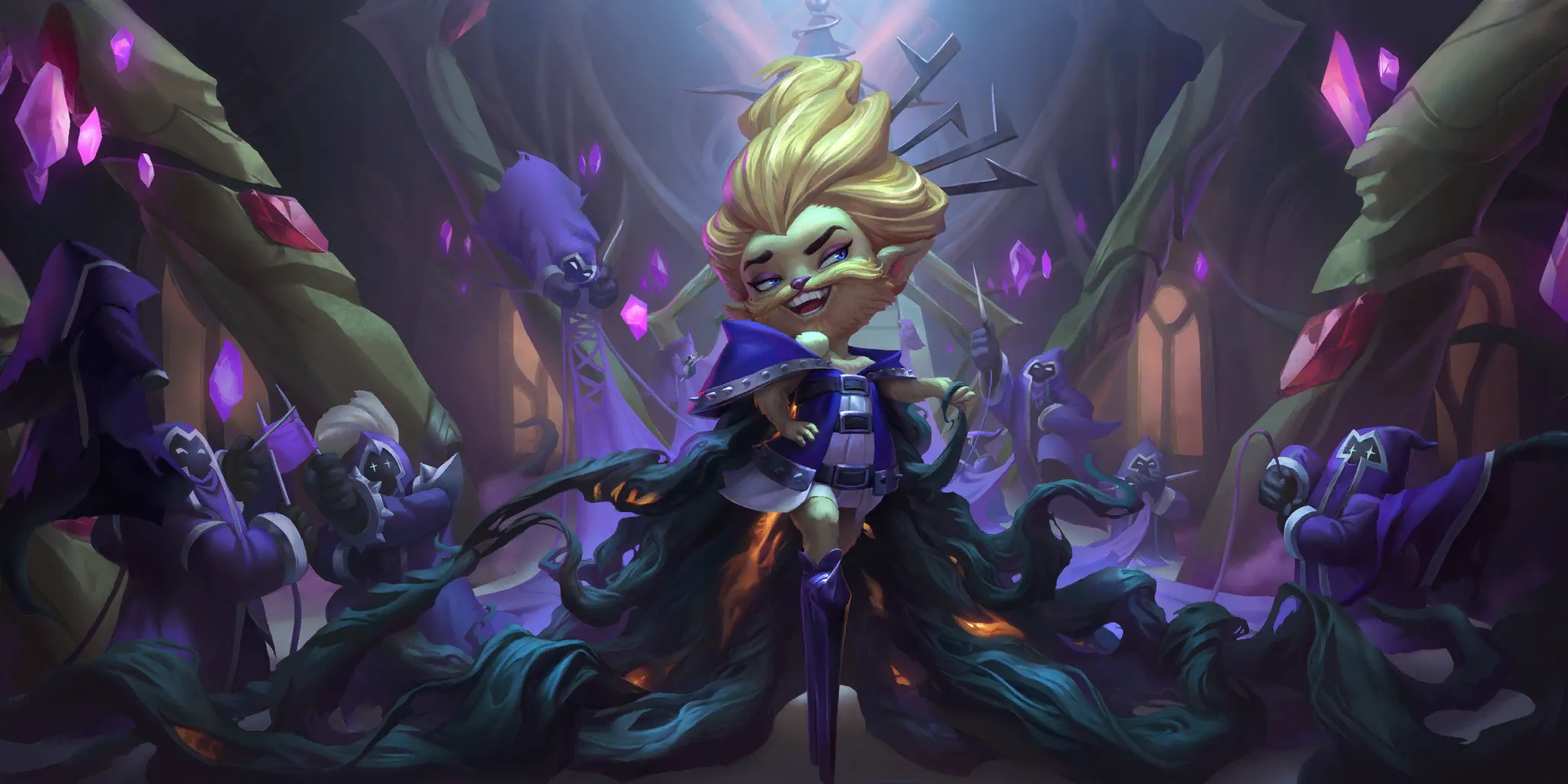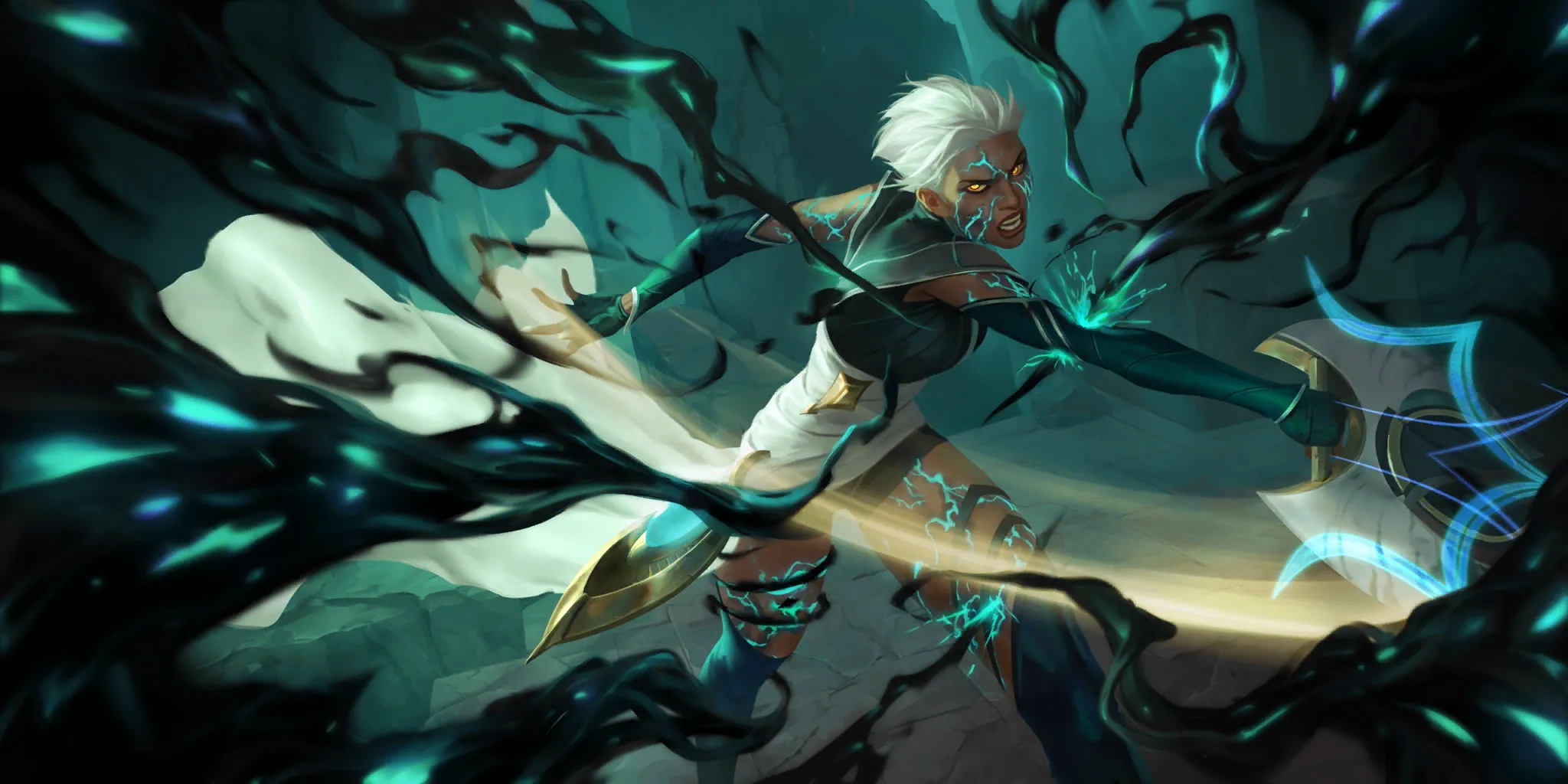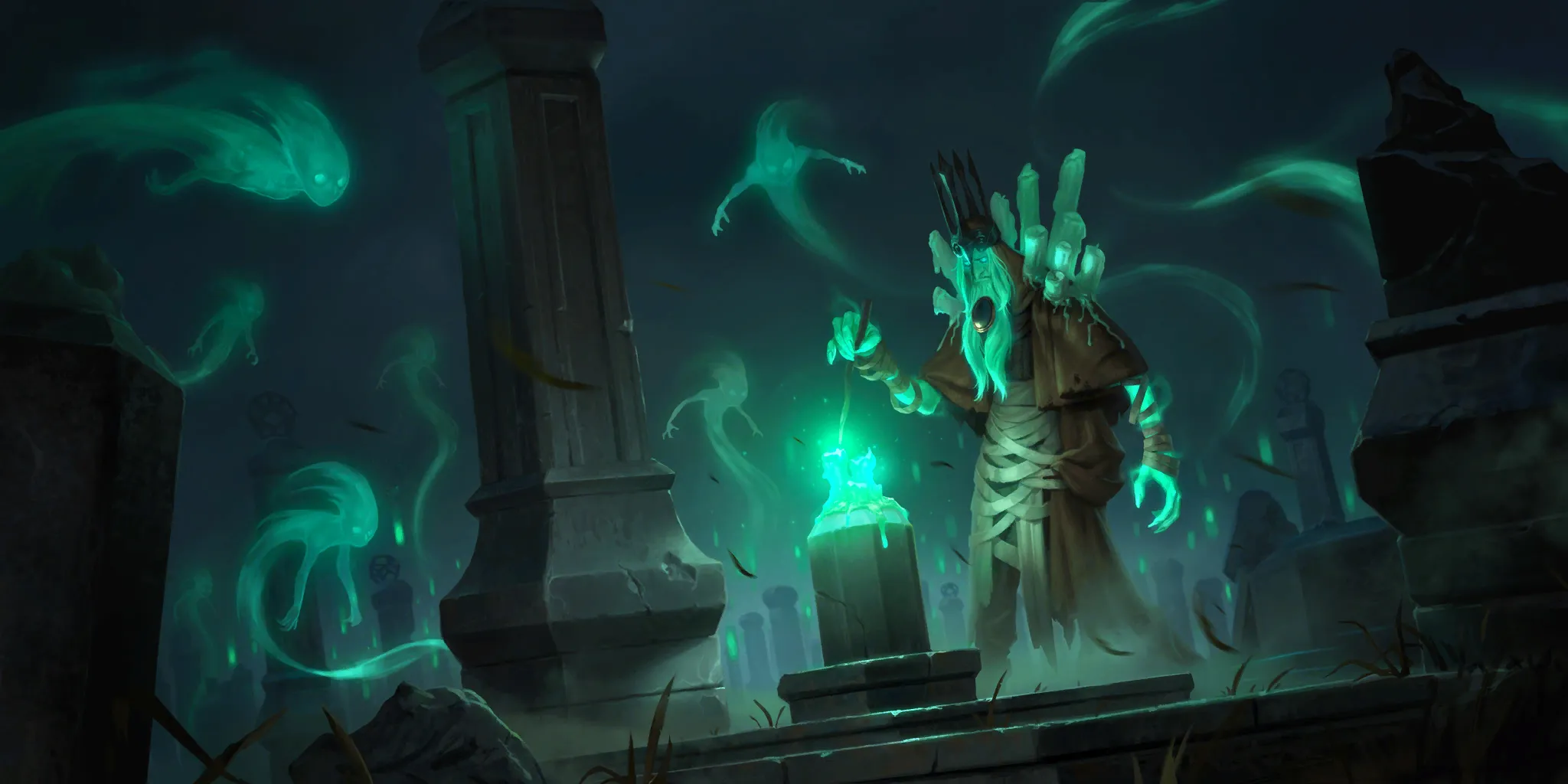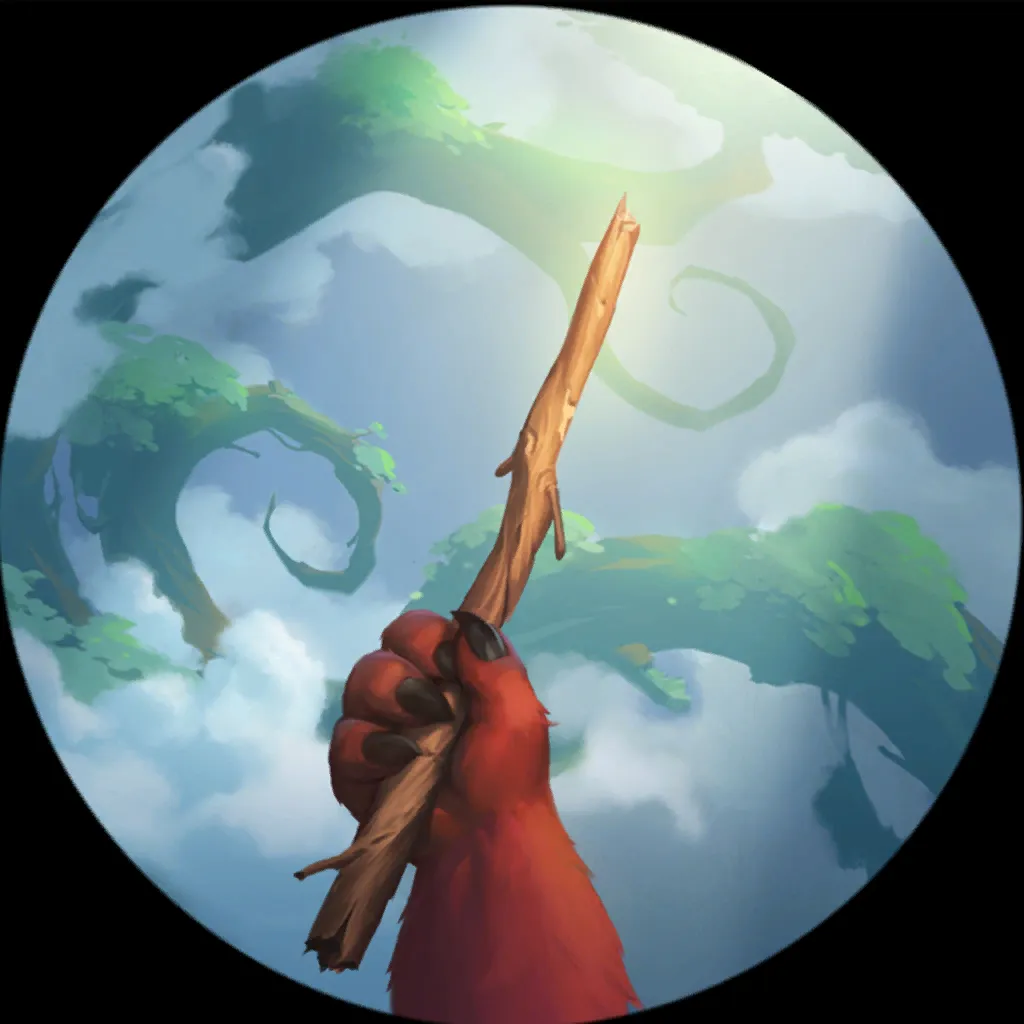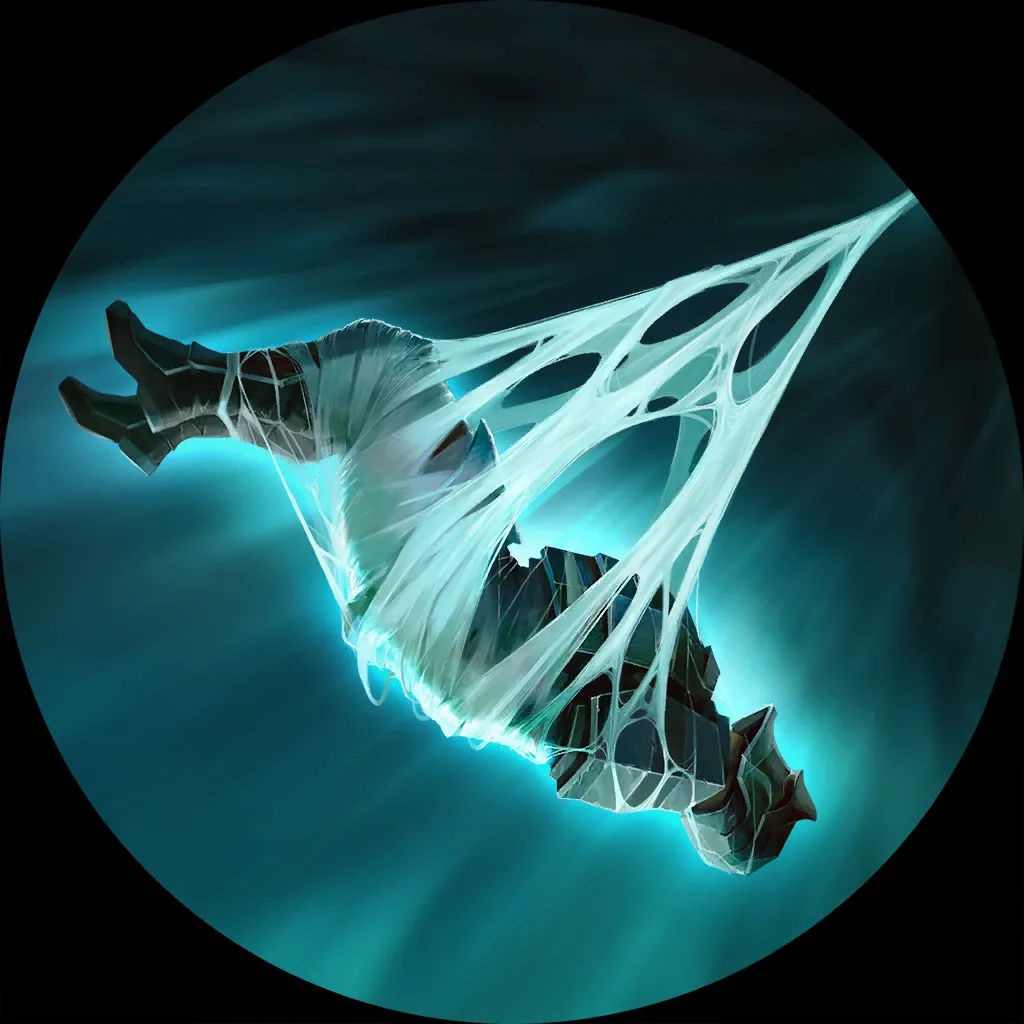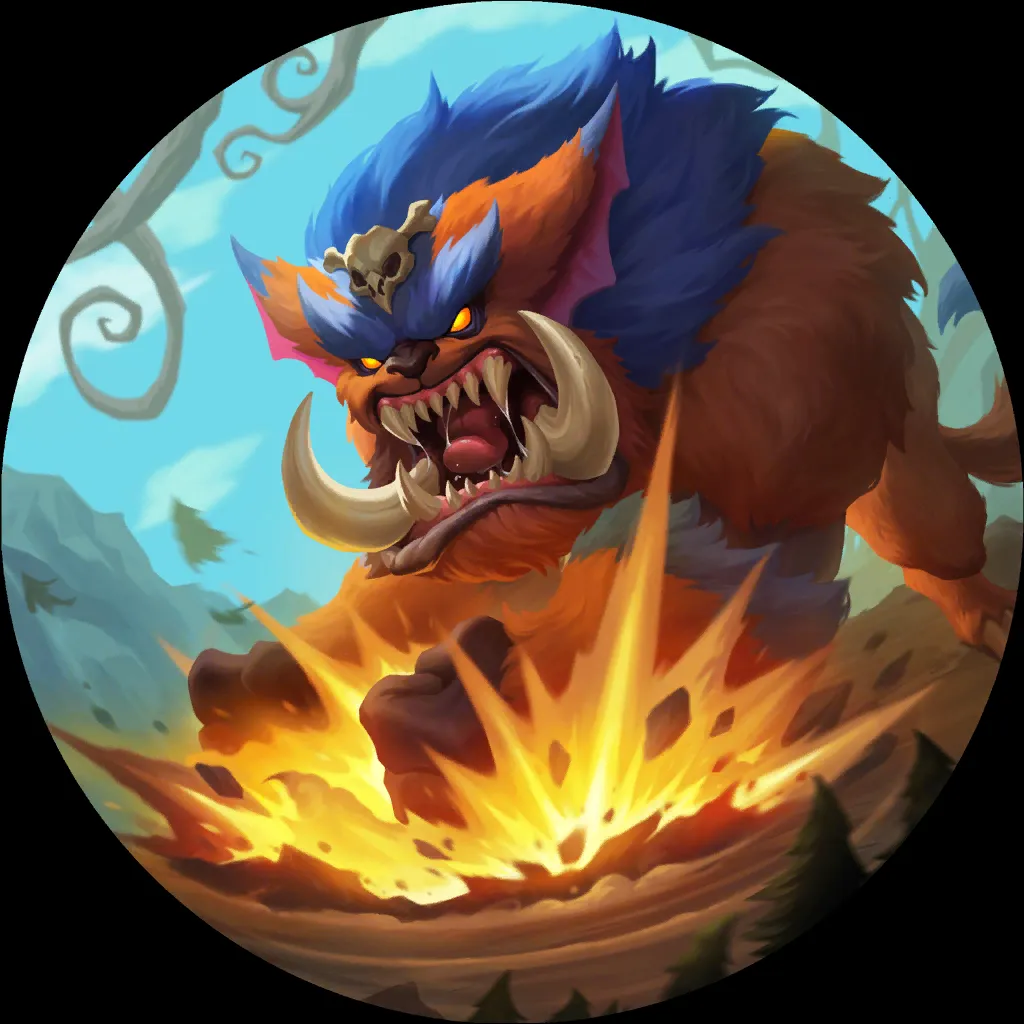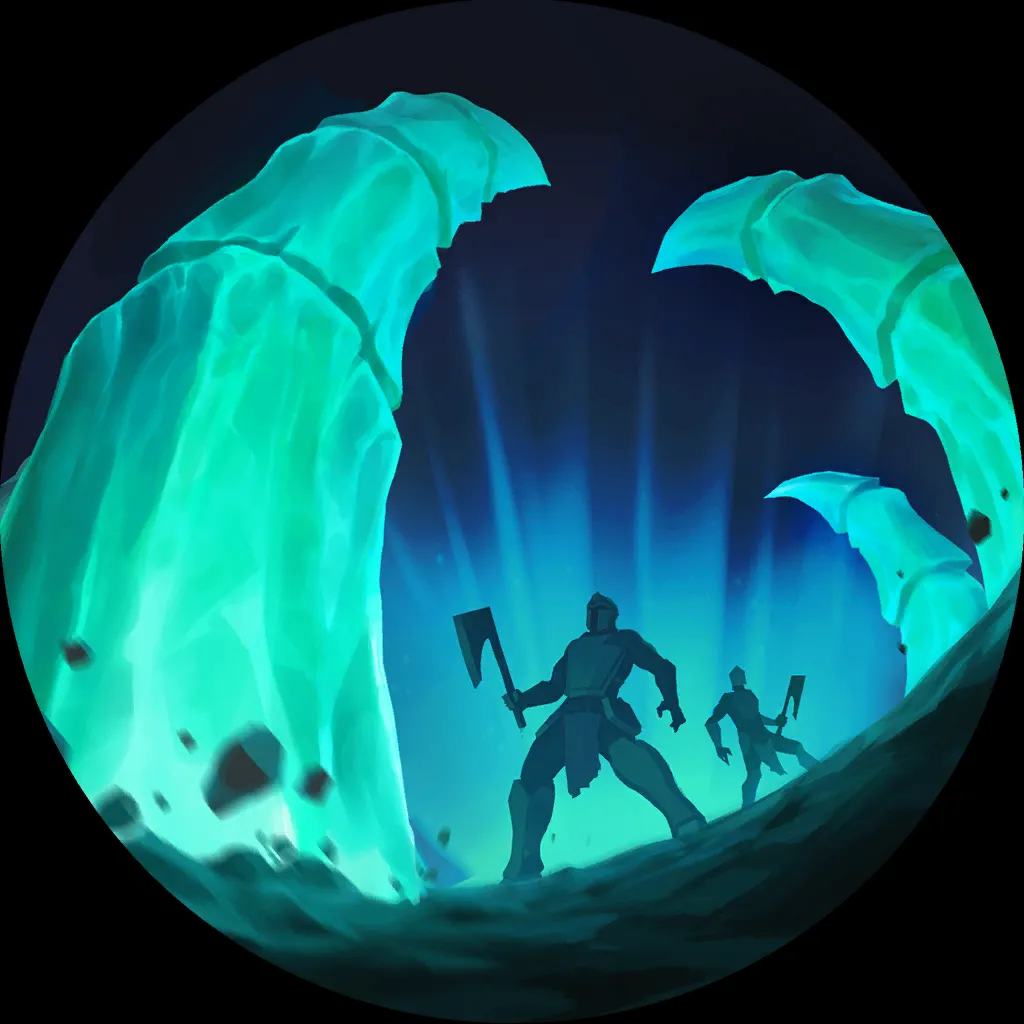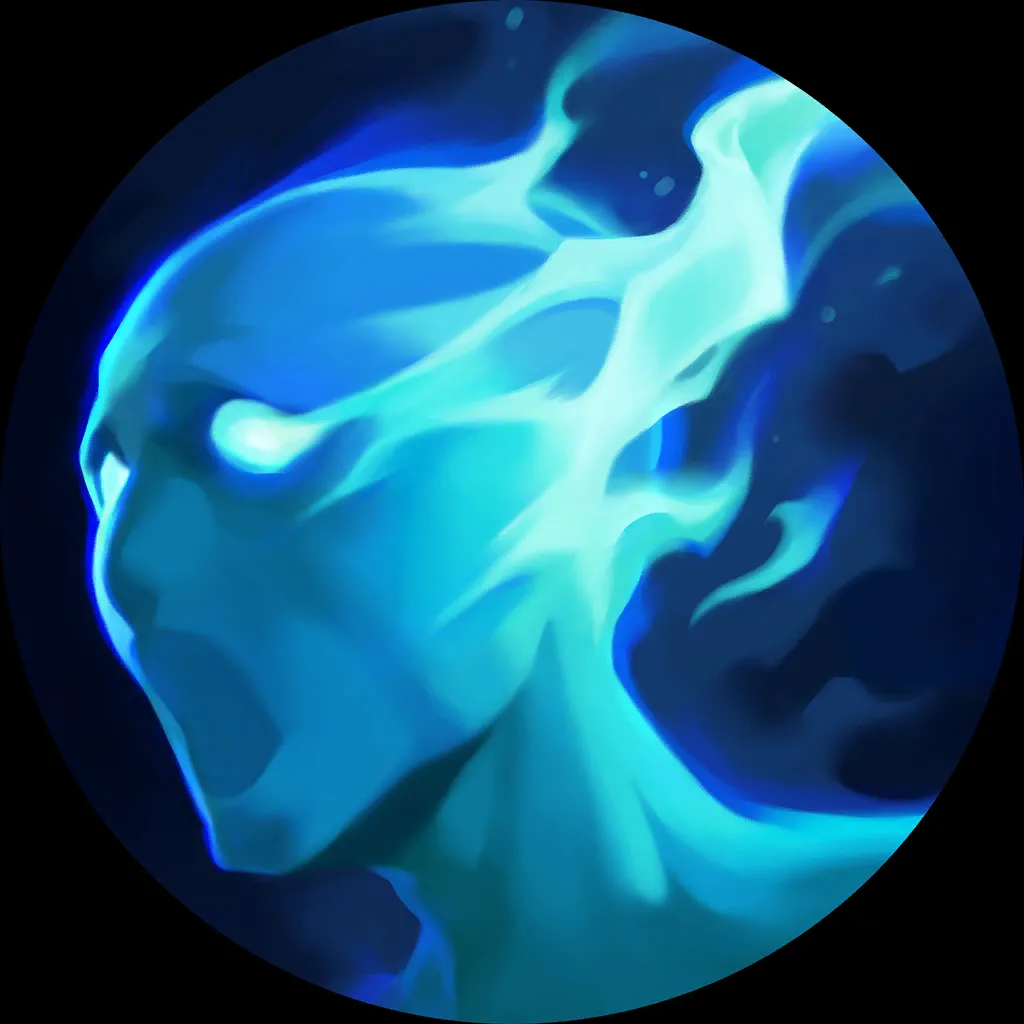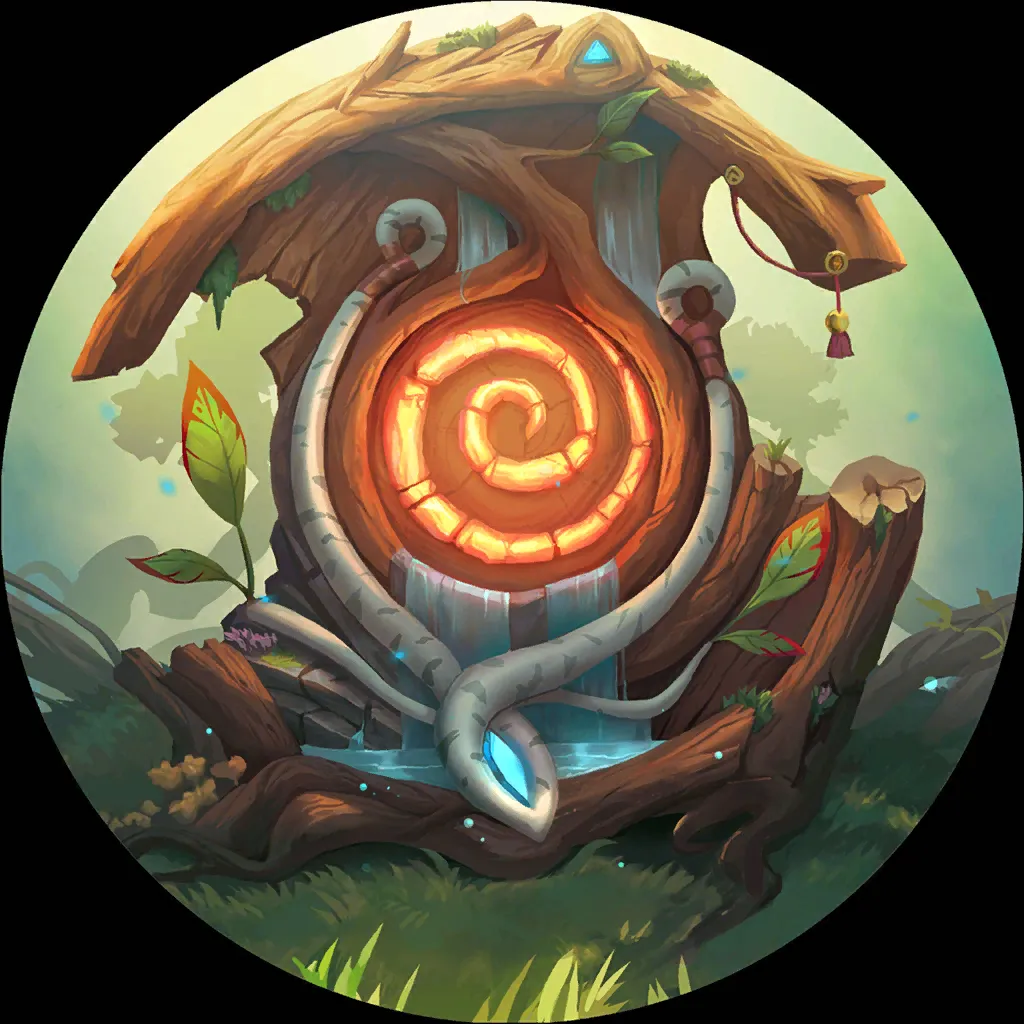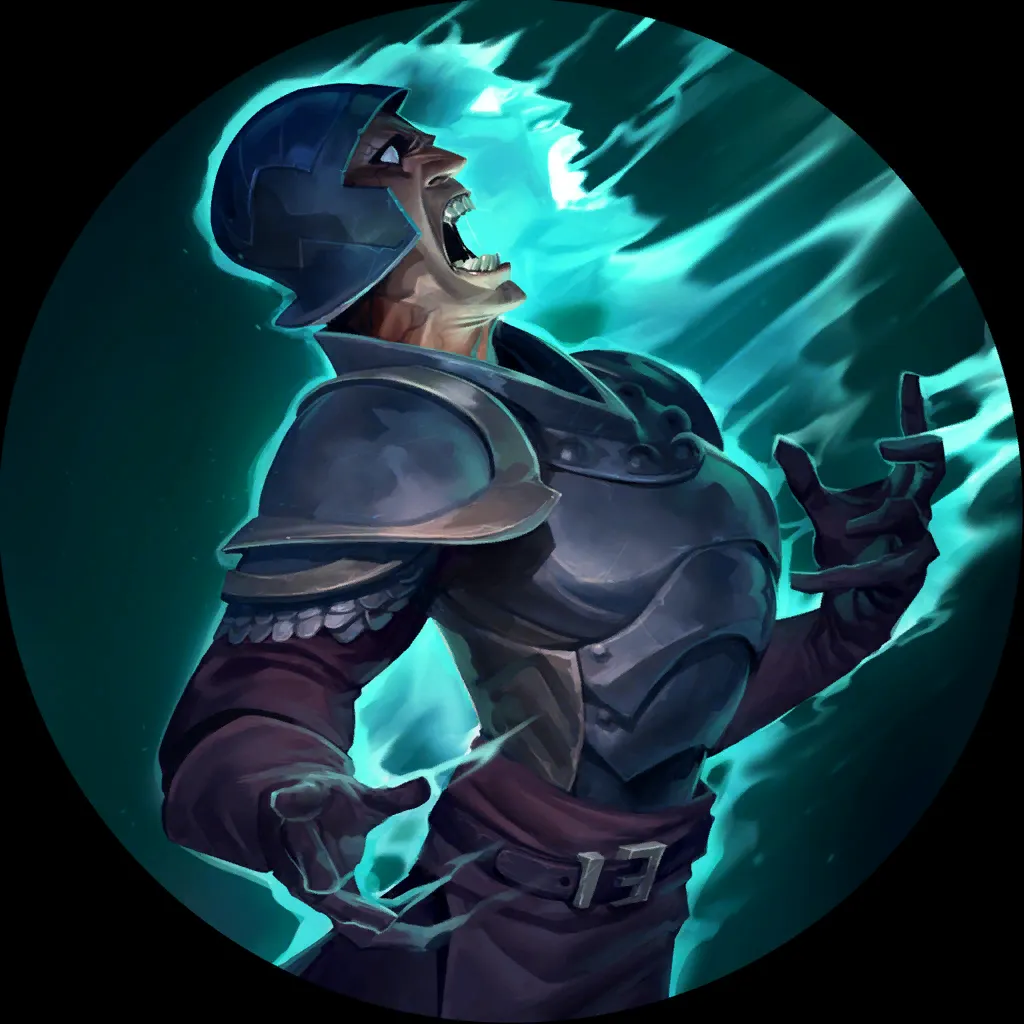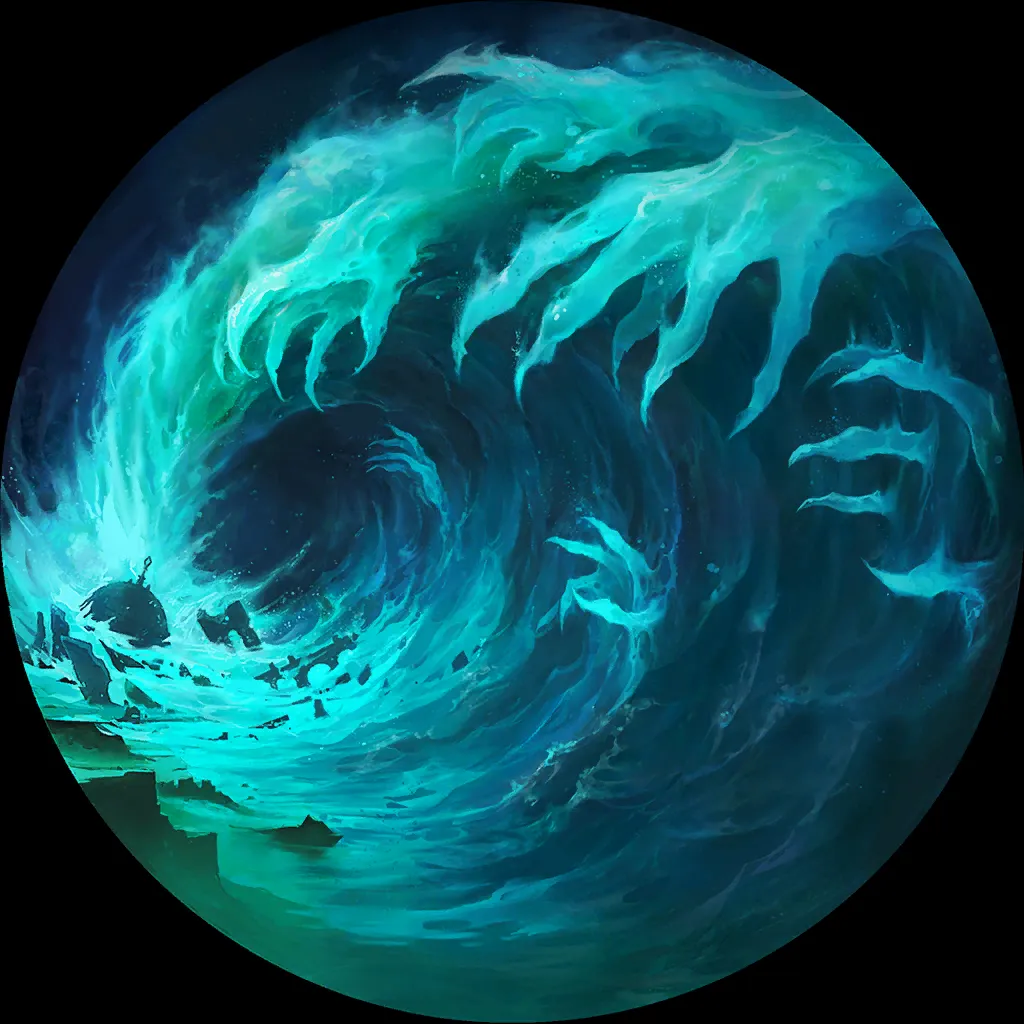 ---
Wrapping Up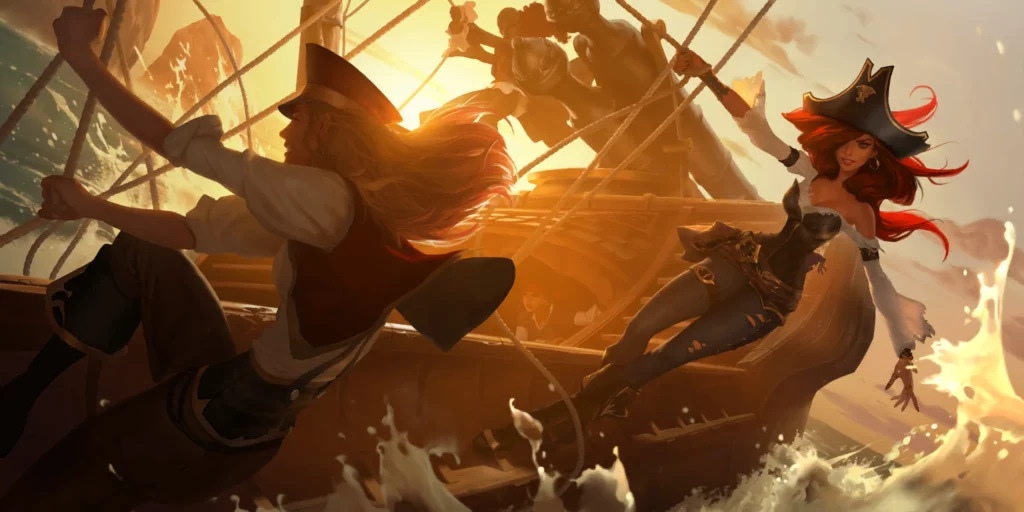 The usual "too early to tell" during the first week of a patch applies here in spades – samples are small, and brewers have had little time to refine their concept and ideas, so tried-and-true decks have a huge leg up.
Still, if you need to climb (it's a very short Season, after all, and we have Seasonals next week!) the above are the best options right now.
Good luck out there!
---
---