LoR Current Best Decks
With 24hs of data into the Awakening expansion, according to Balco and MaRu Meta Tier List...
... looks like, thus far, the 'Old Guard' (ie LoR decks that were great last week, with some some new toys) are dominating the ladder, with Ornn being the only new Champ showing up among the Top Ten archetypes.
Below we'll recommend the best-performing decklists according to Legna, Balco, and MaRu's own data-mining – we'll only check decklists with a minimum of 90 games played, so some archetypes (for example Scouts) won't be listed (because, even if the archetype as a whole seems to be doing very well, none of the decklists in our data sample break past the 90-game mark).
---
Miss Fortune Twisted Fate, aka Pirates
Yo ho, yo ho, Pirates have found a new toy! Just like Riptide Sermon
and Eye of Nagakabouros
are last Season's recruits, Ionian Hookmaster
has joined Miss Fortune's merry band of misfits. With its latest addition, Pirates are, as they were two days ago, the thing you take to ladder when you want to climb fast – most played list (by a huge margin, at 1300+ games), and bonkers WR (57%+).
Apparently Pirates don't do too well into Zoe Kayn, with the rest of the field being easy bounty.
6
6
6
22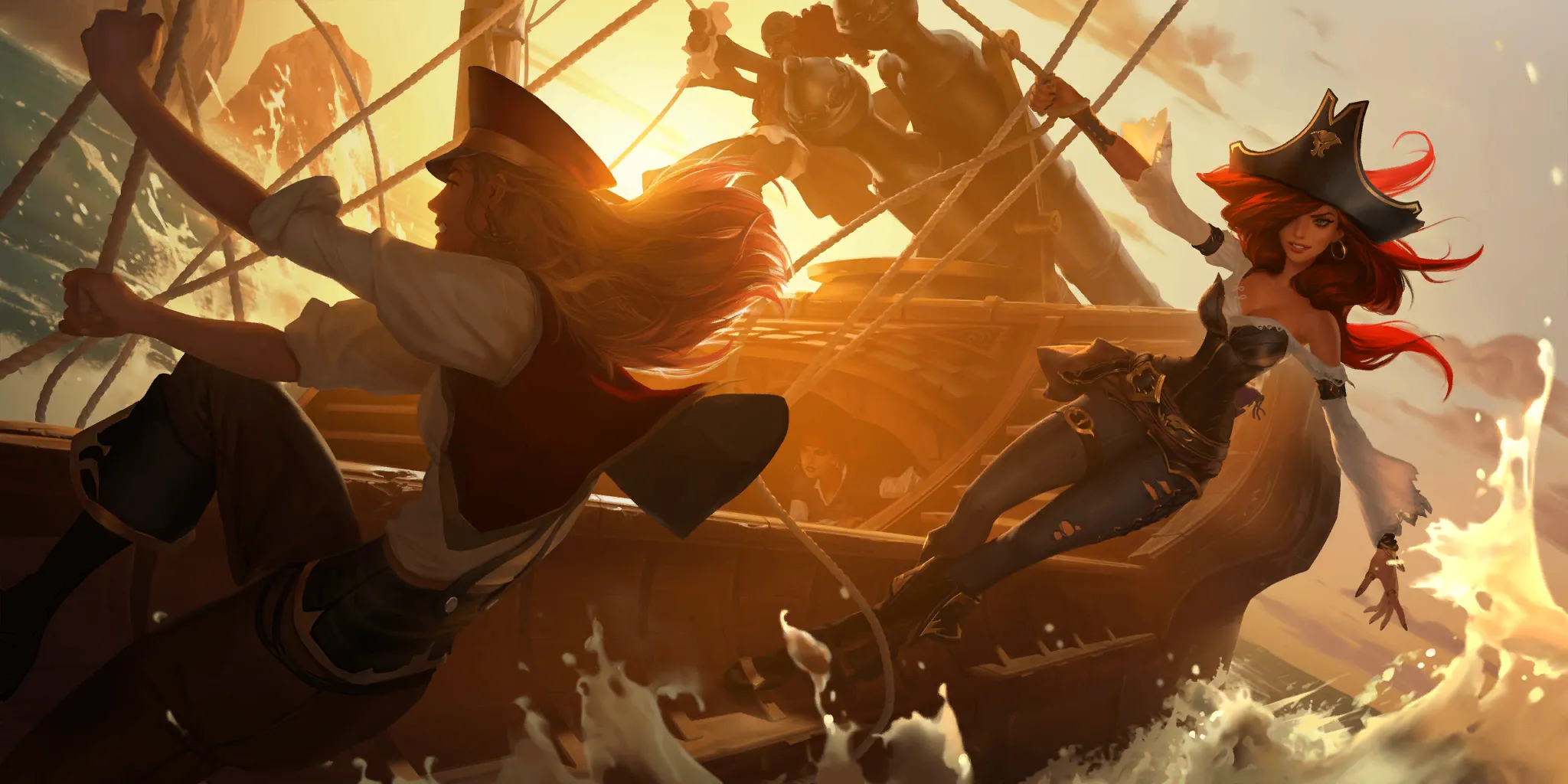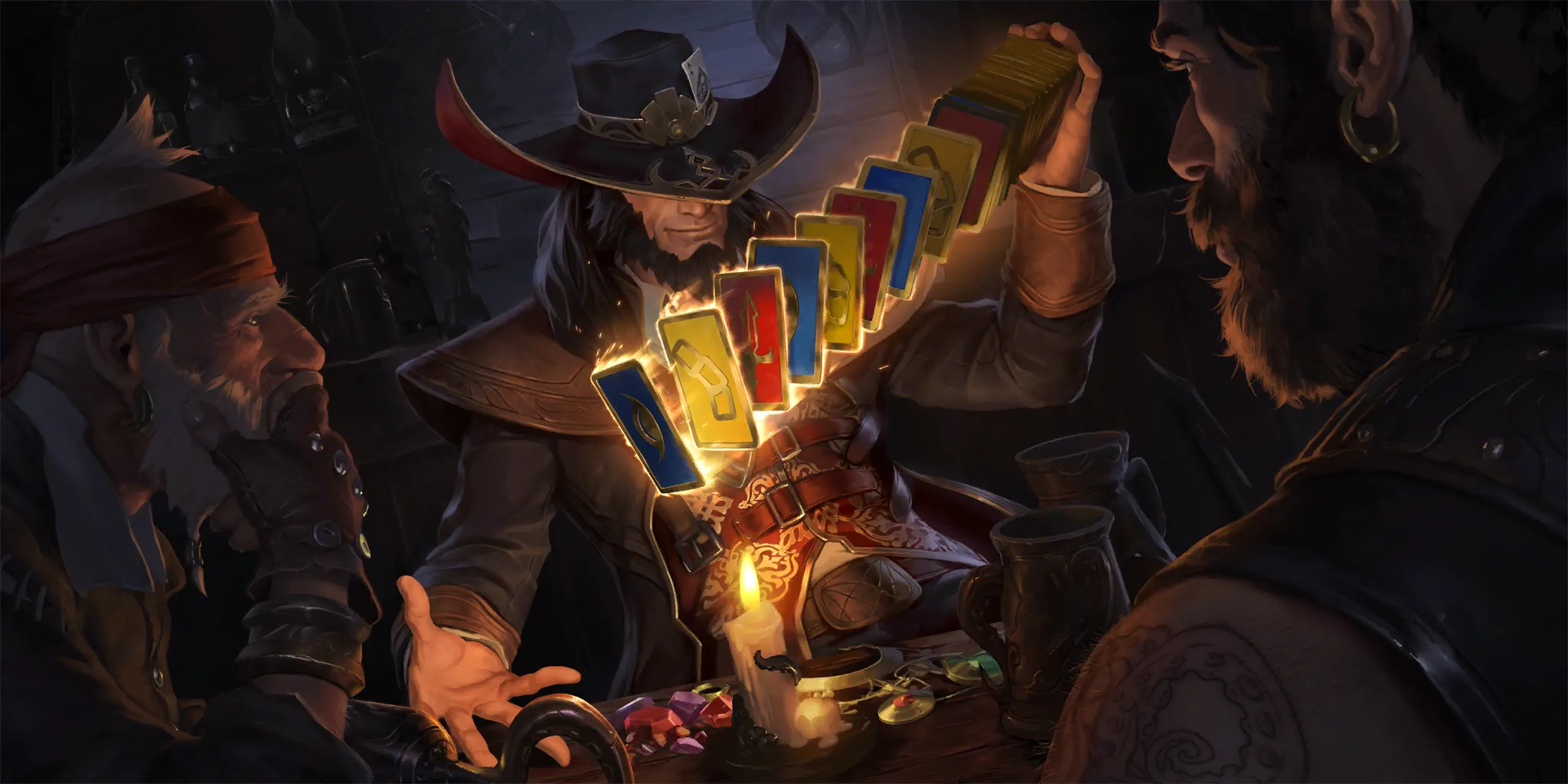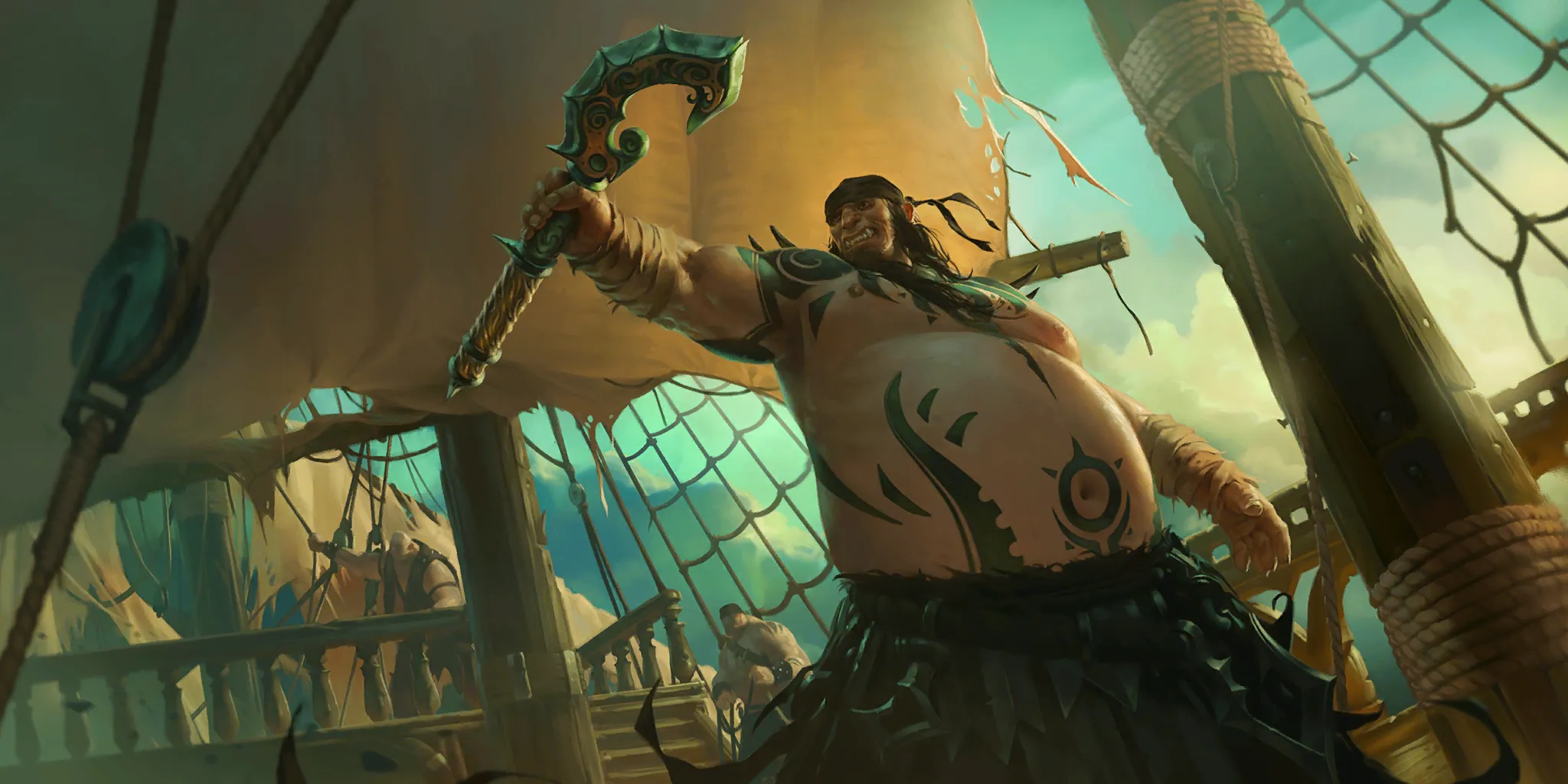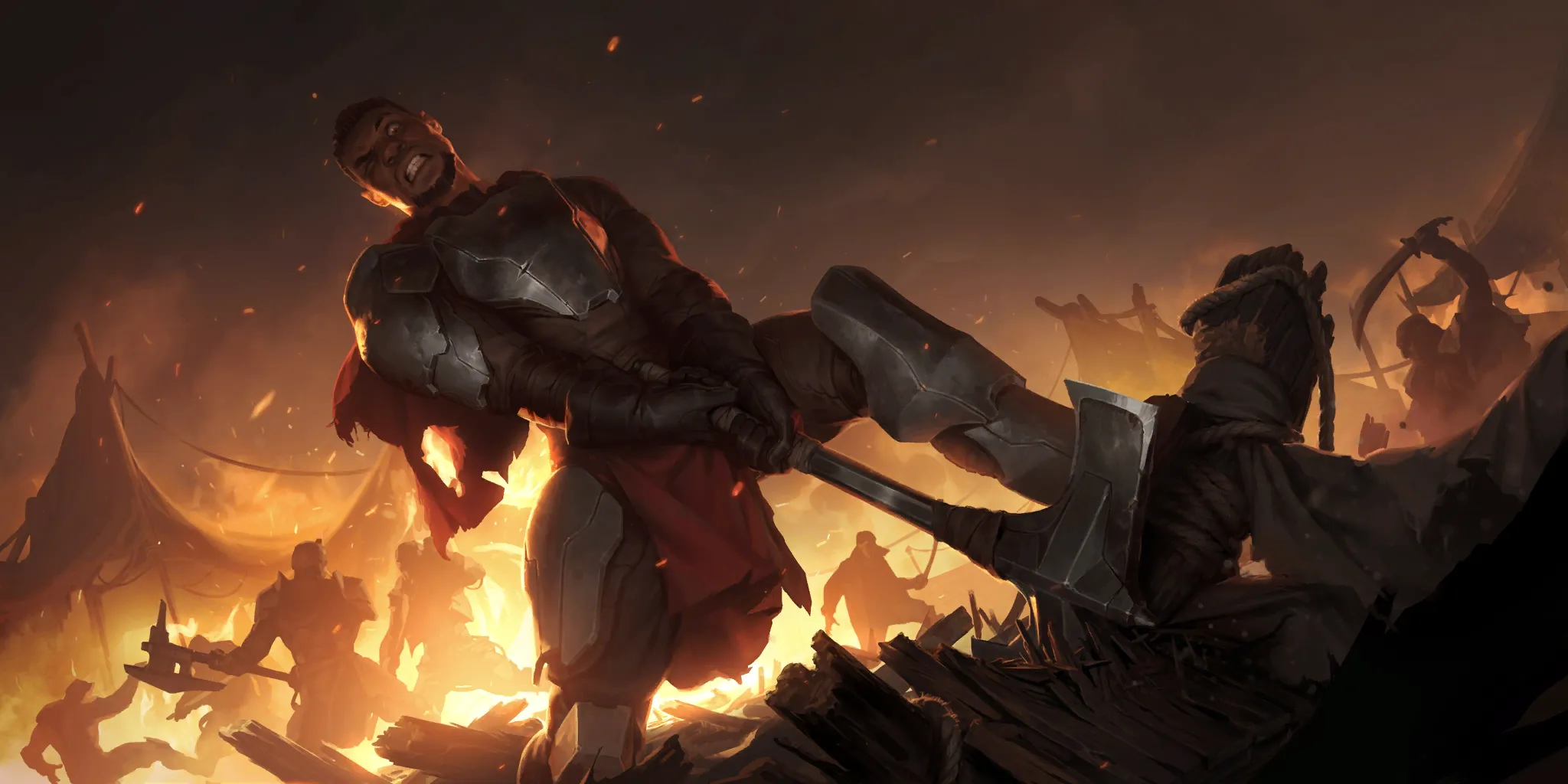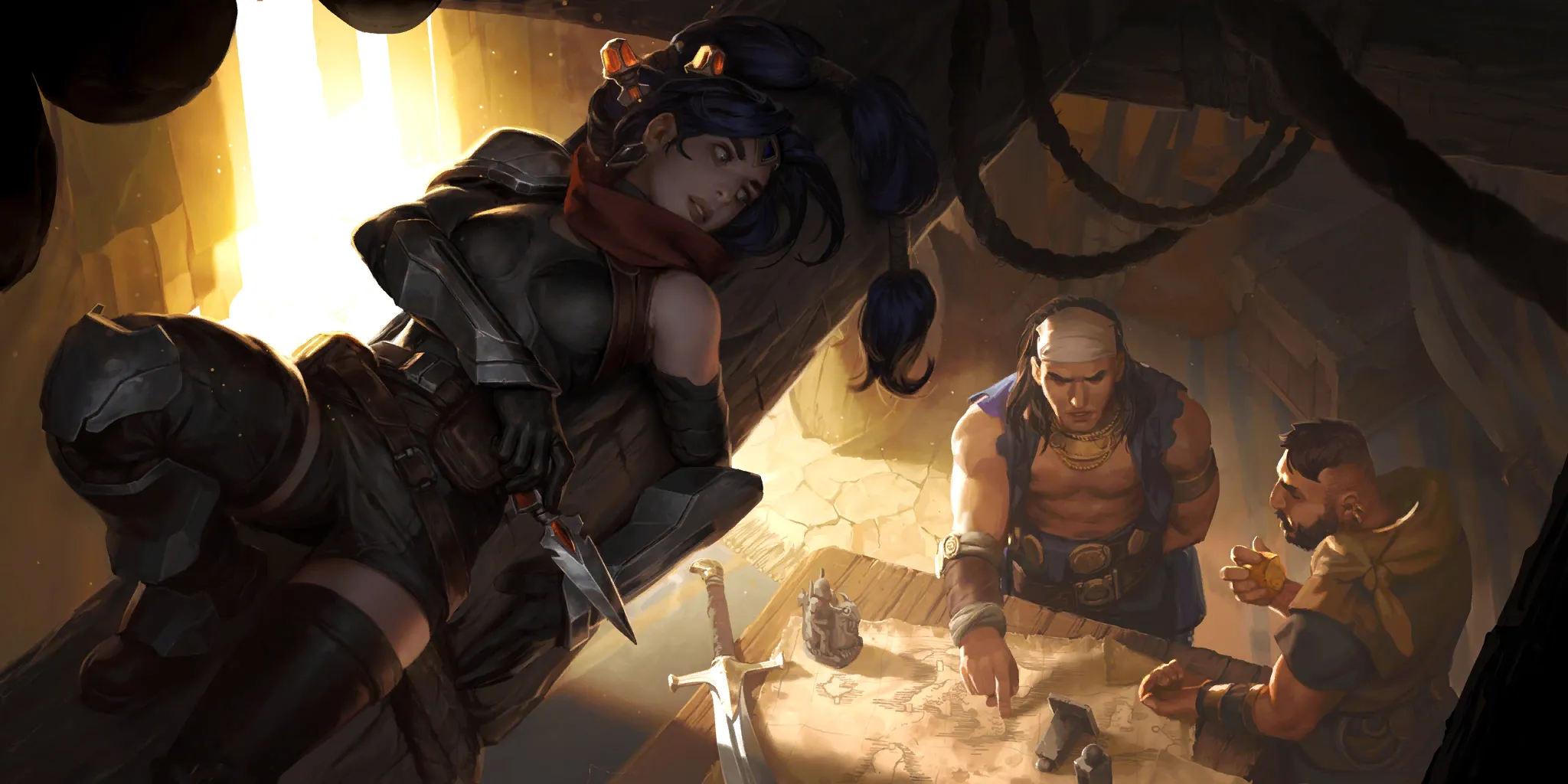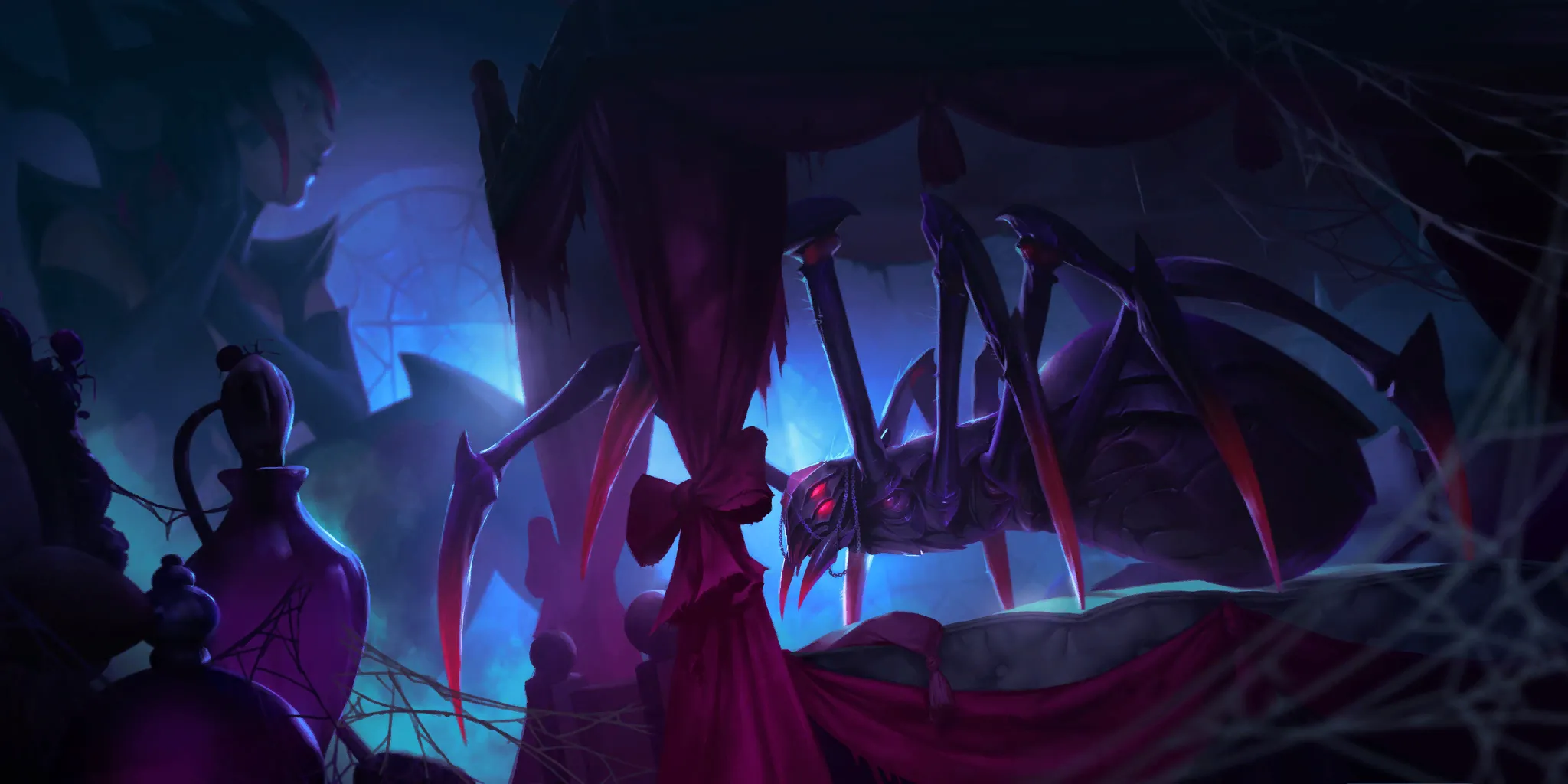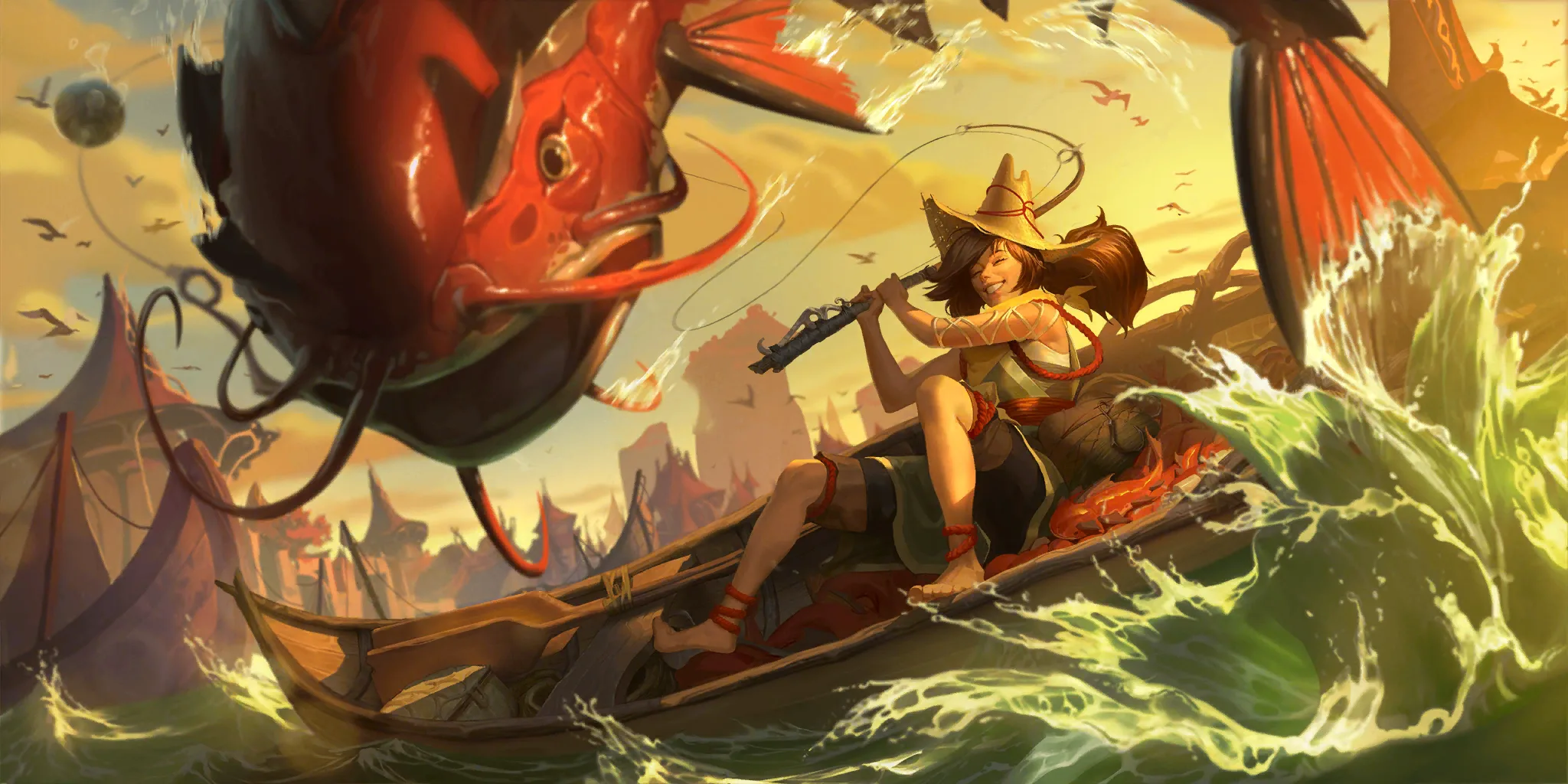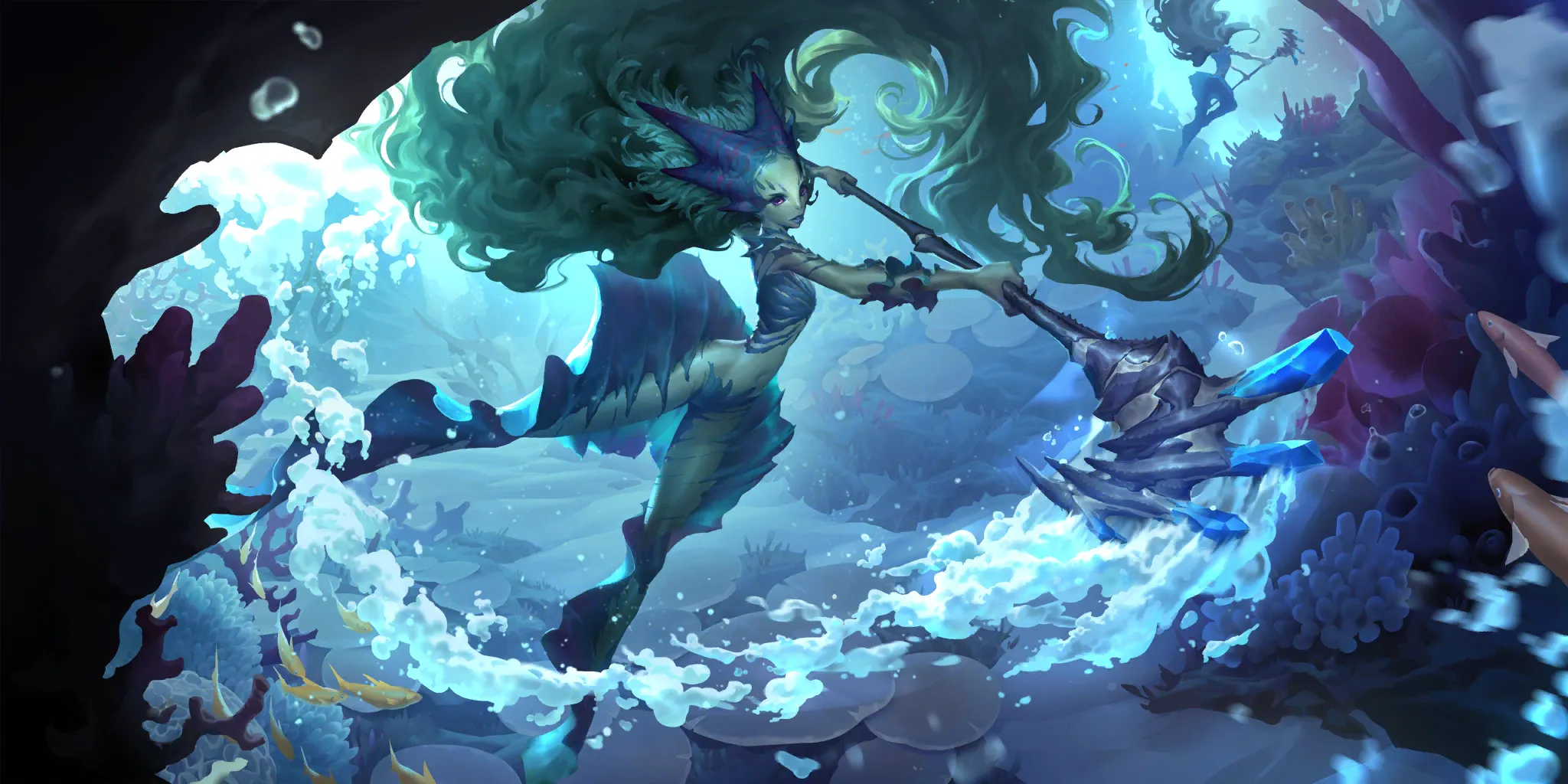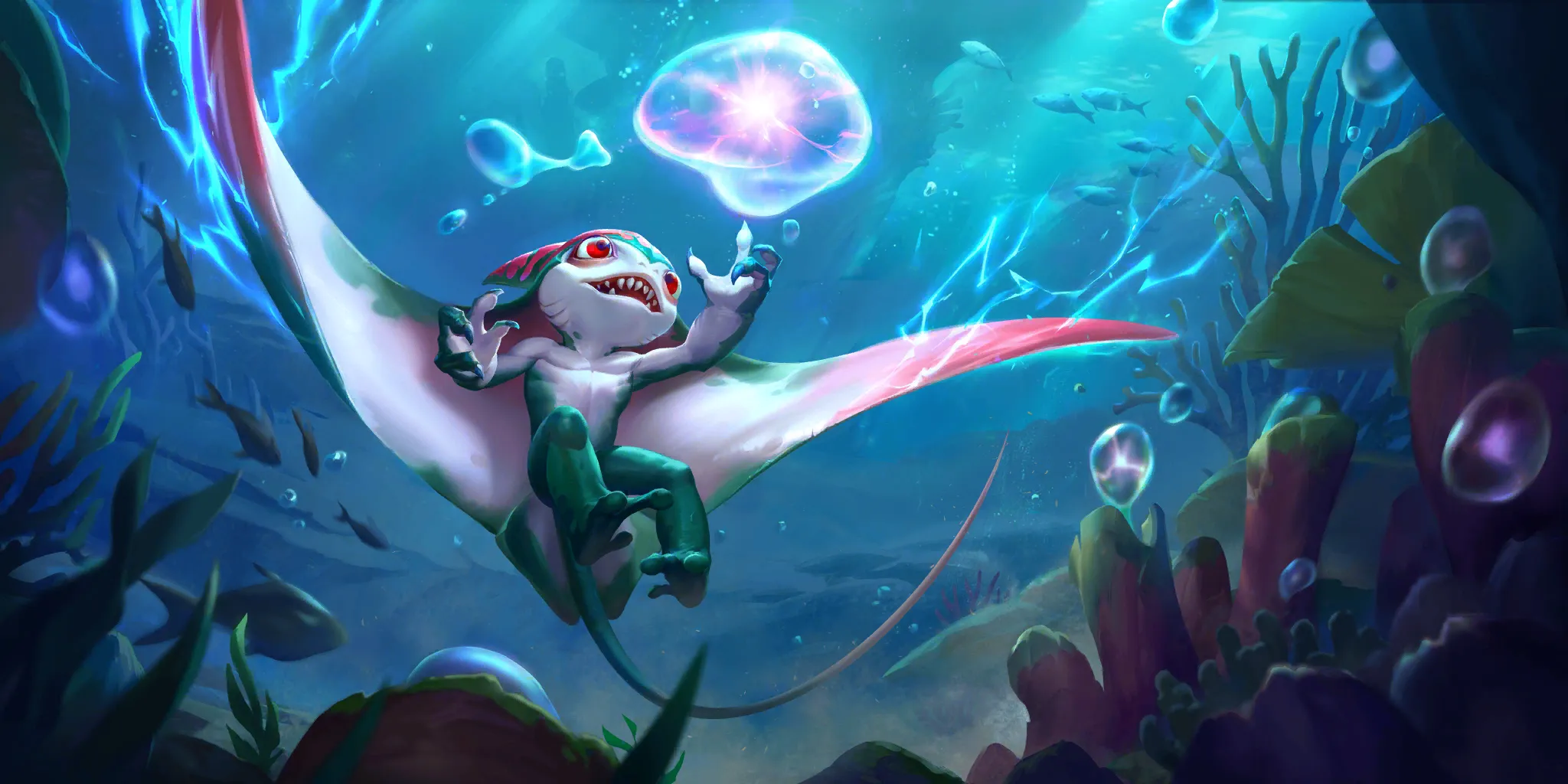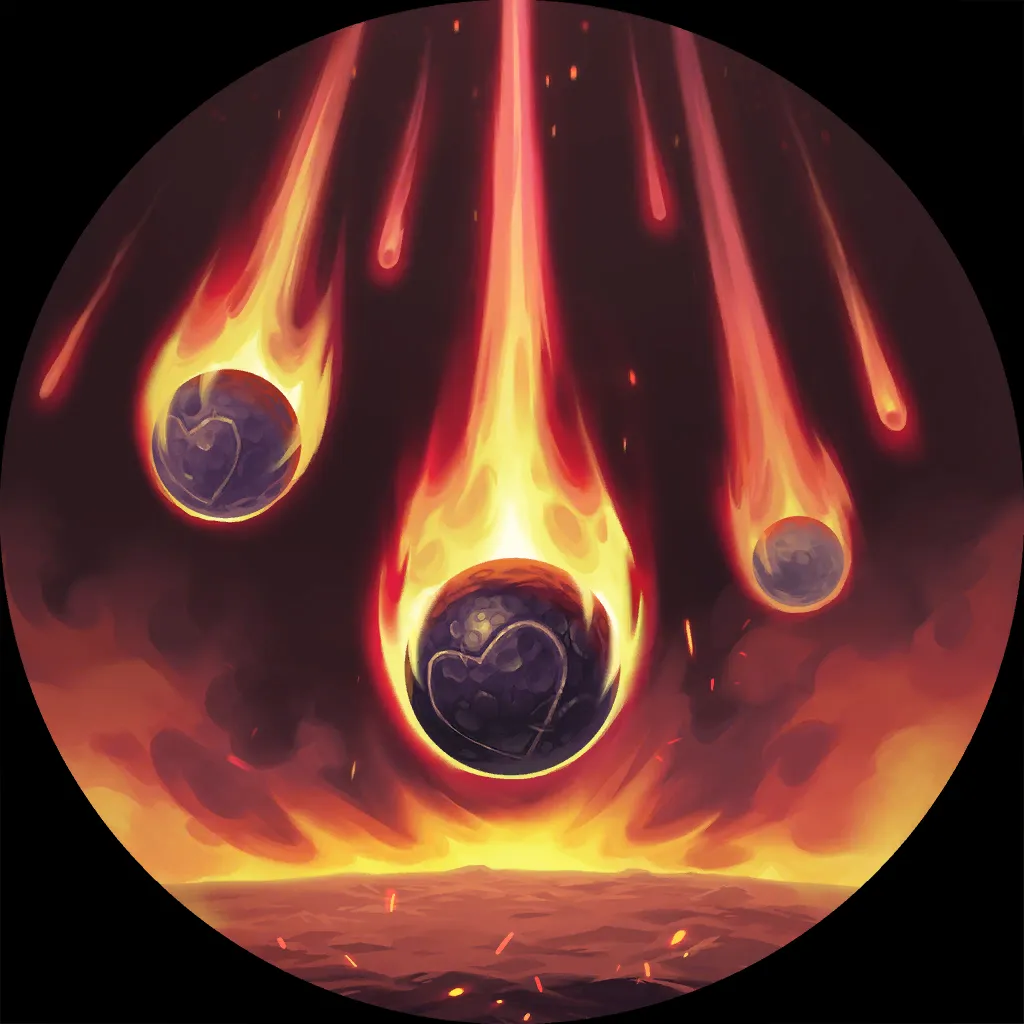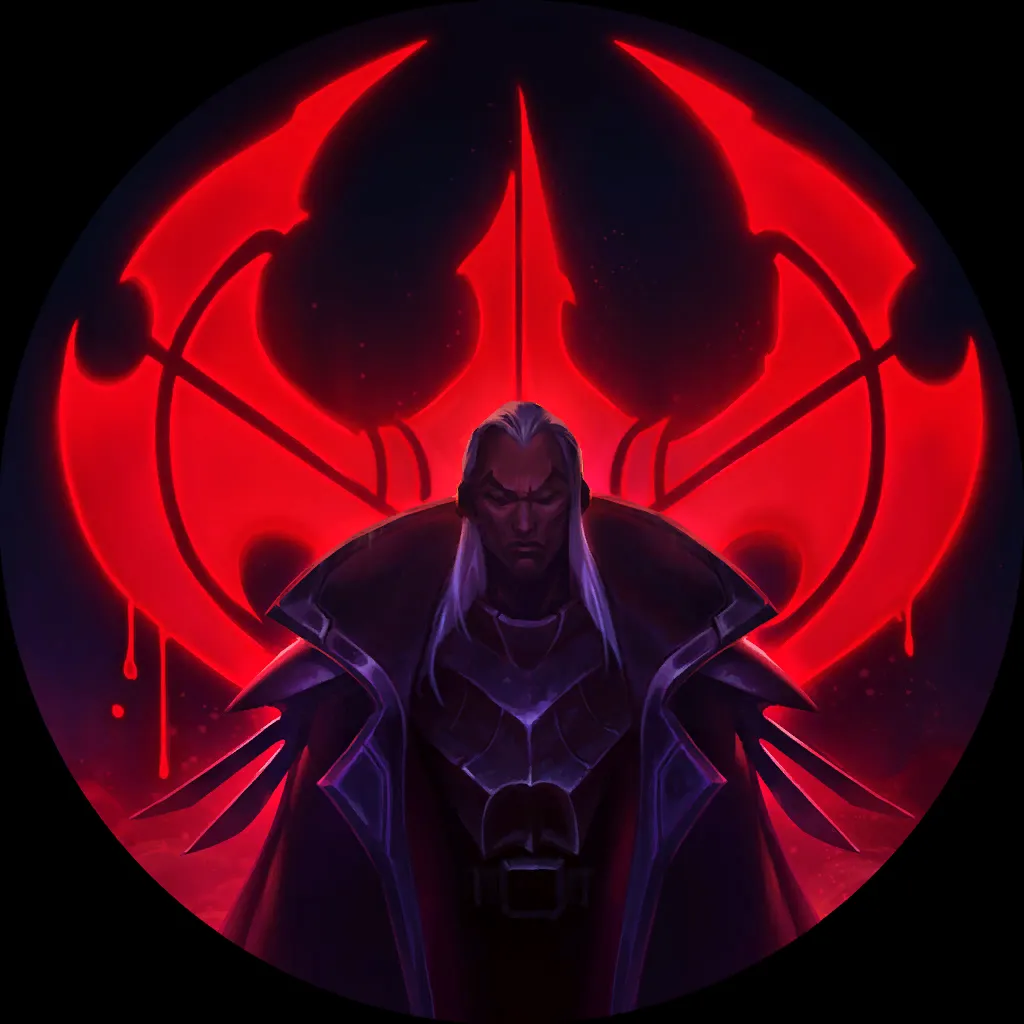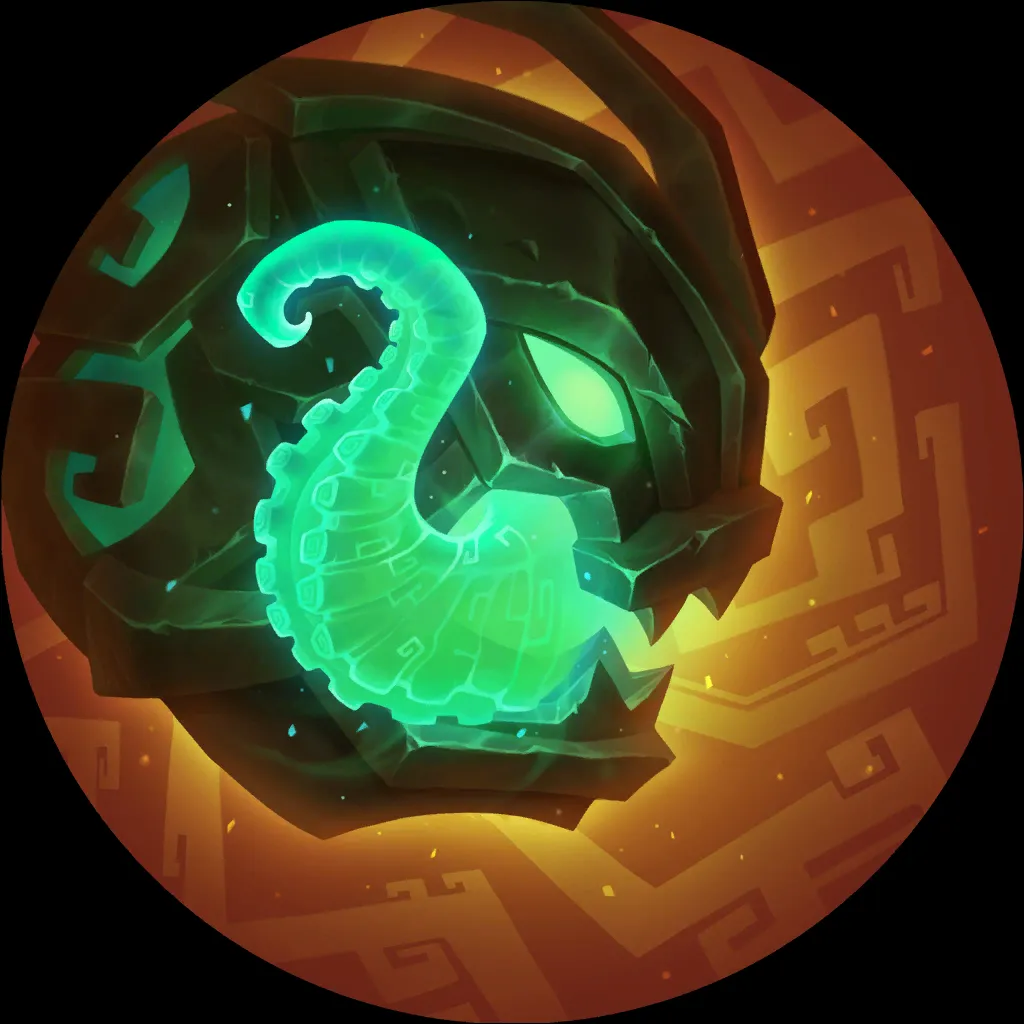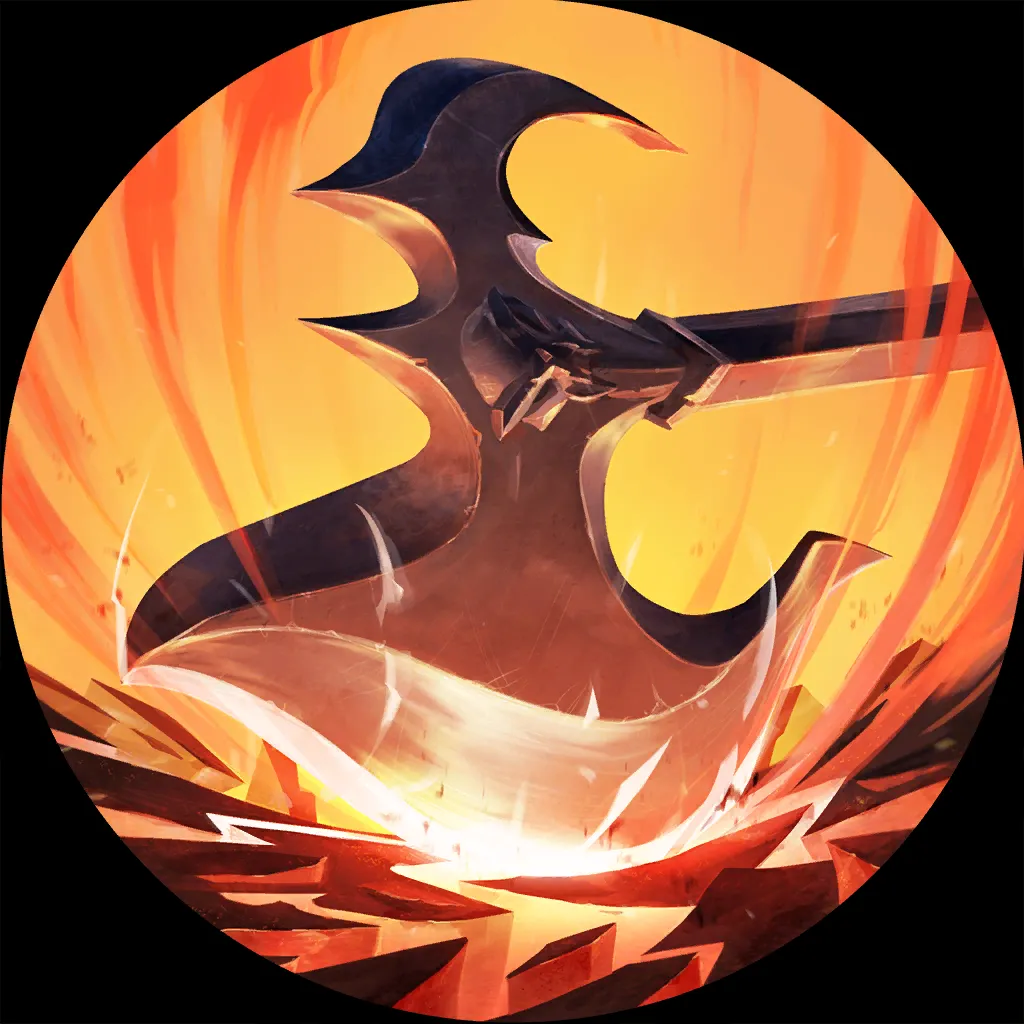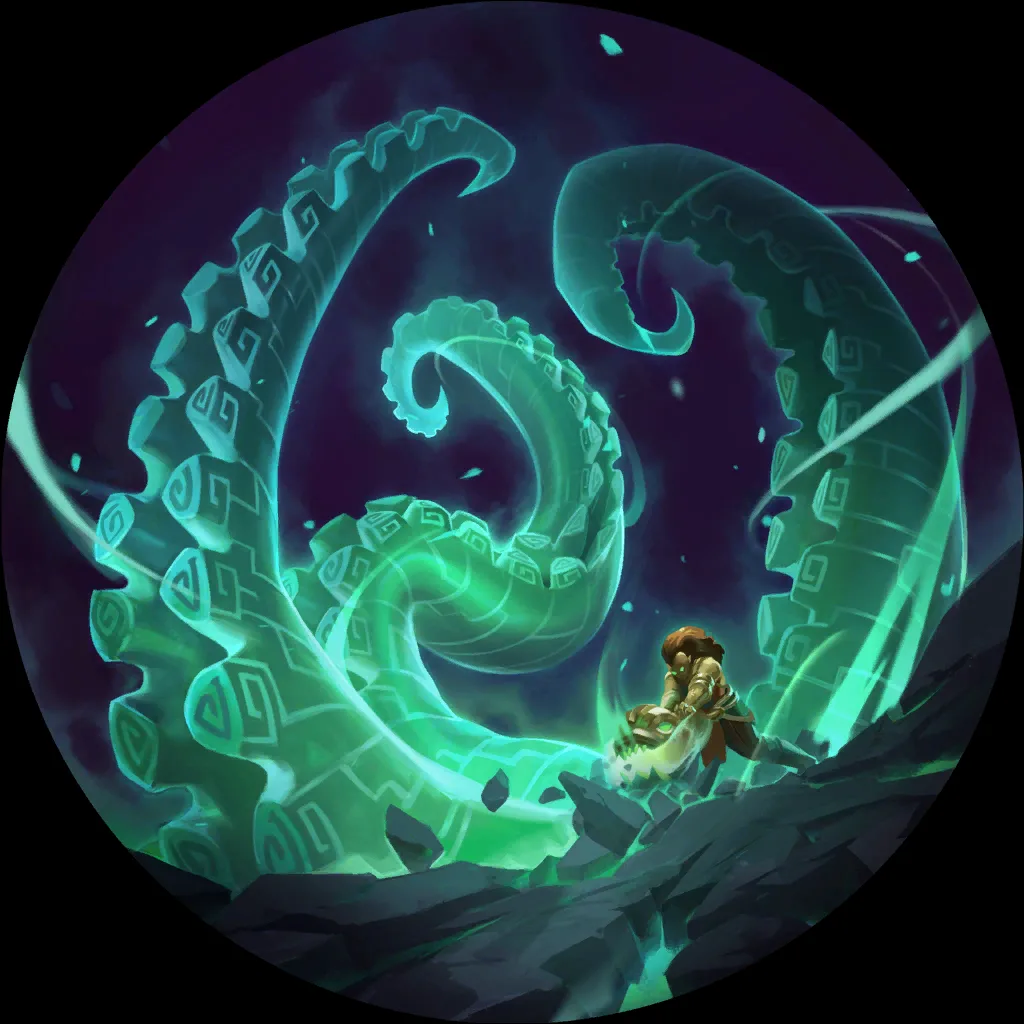 ---
Katarina Gwen, ft. Elise
"No, thank you kindly," Gwen said with a polite smile and a courteous nod. "We don't need any new toys to farm decks both new and old."
These three ladies punch like Pirates, with the decklist seen below clocking 700+ games – most matchups in sight either roughly even, or clearly favored for them.
6
4
15
15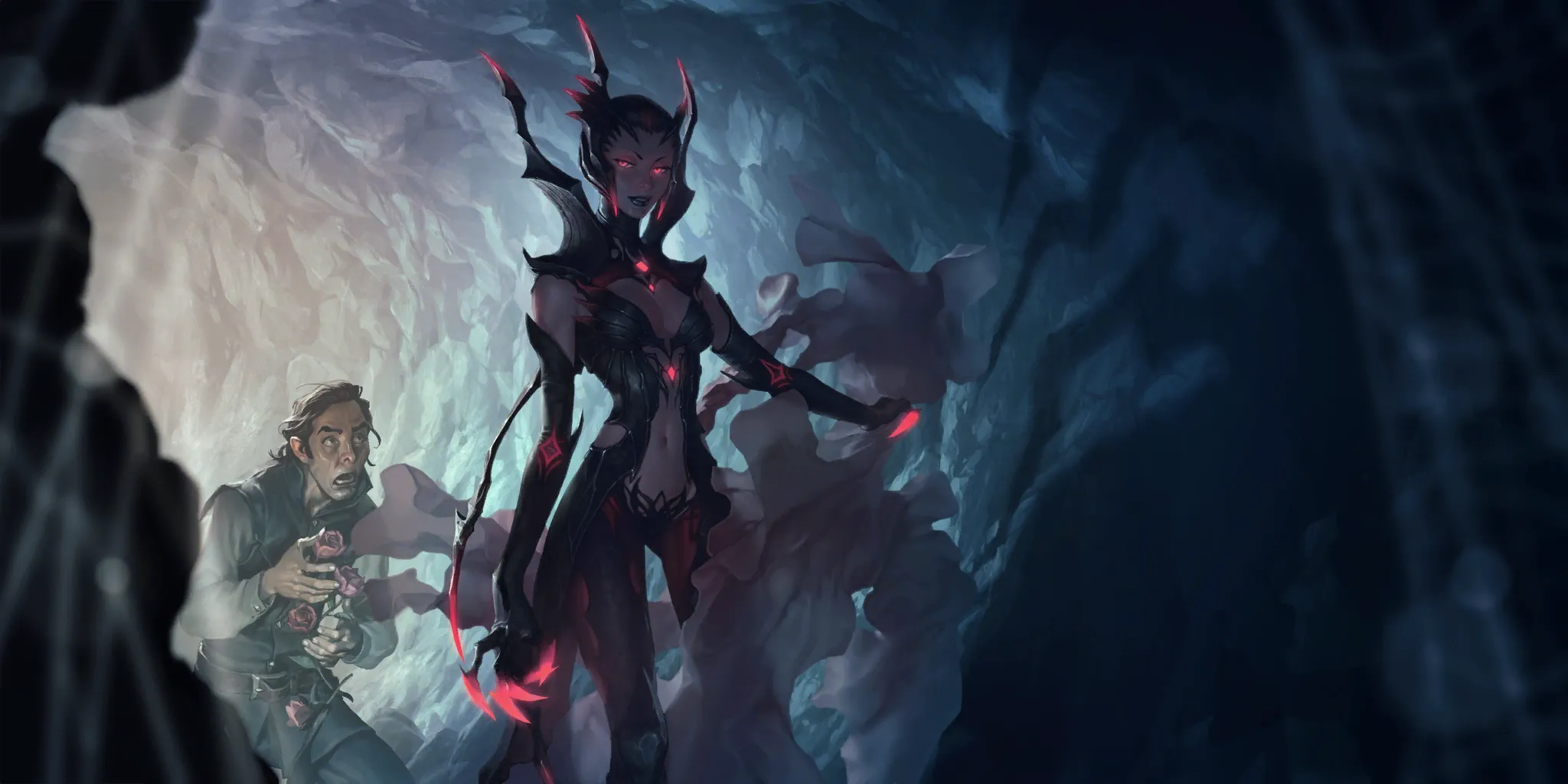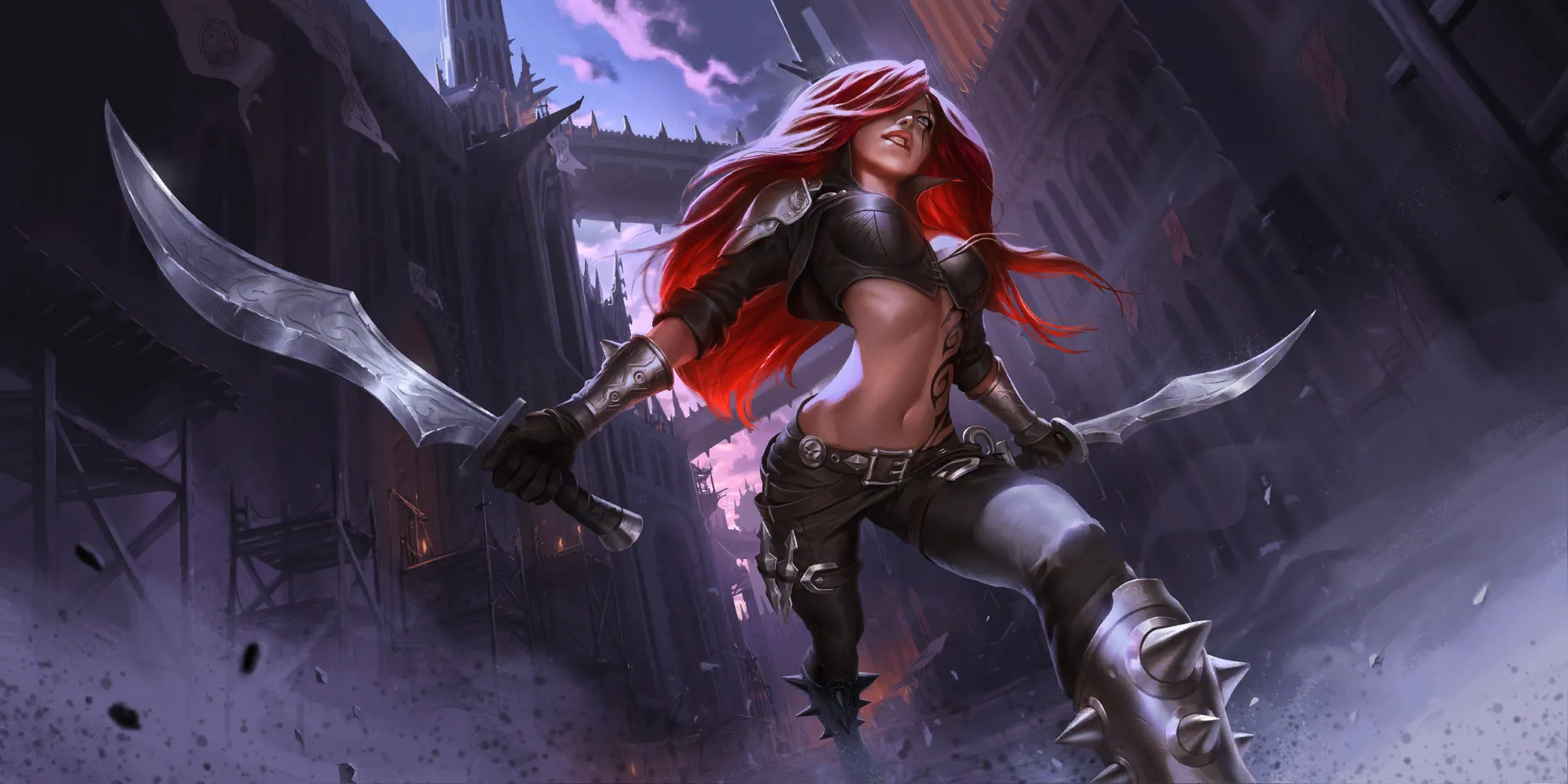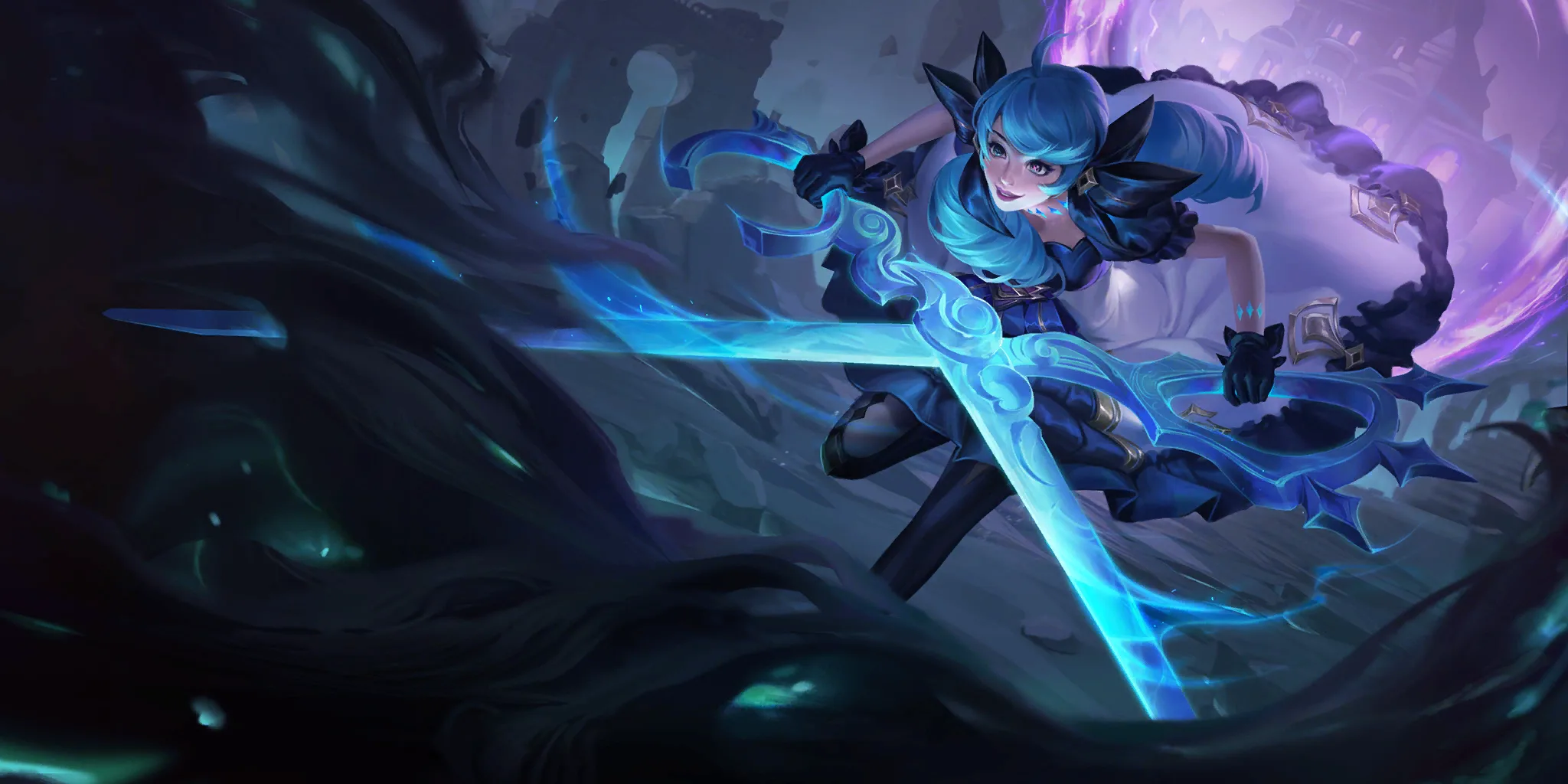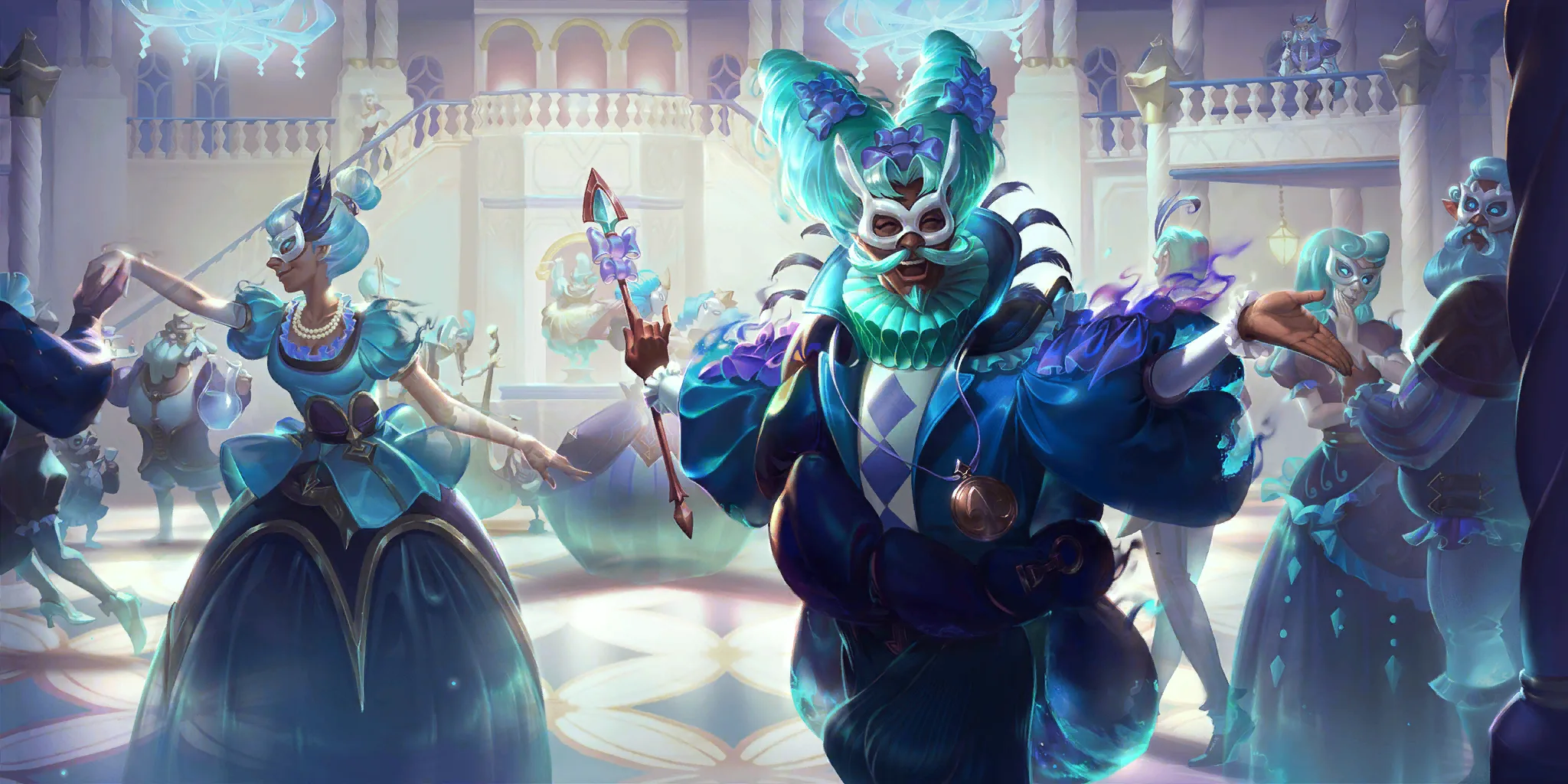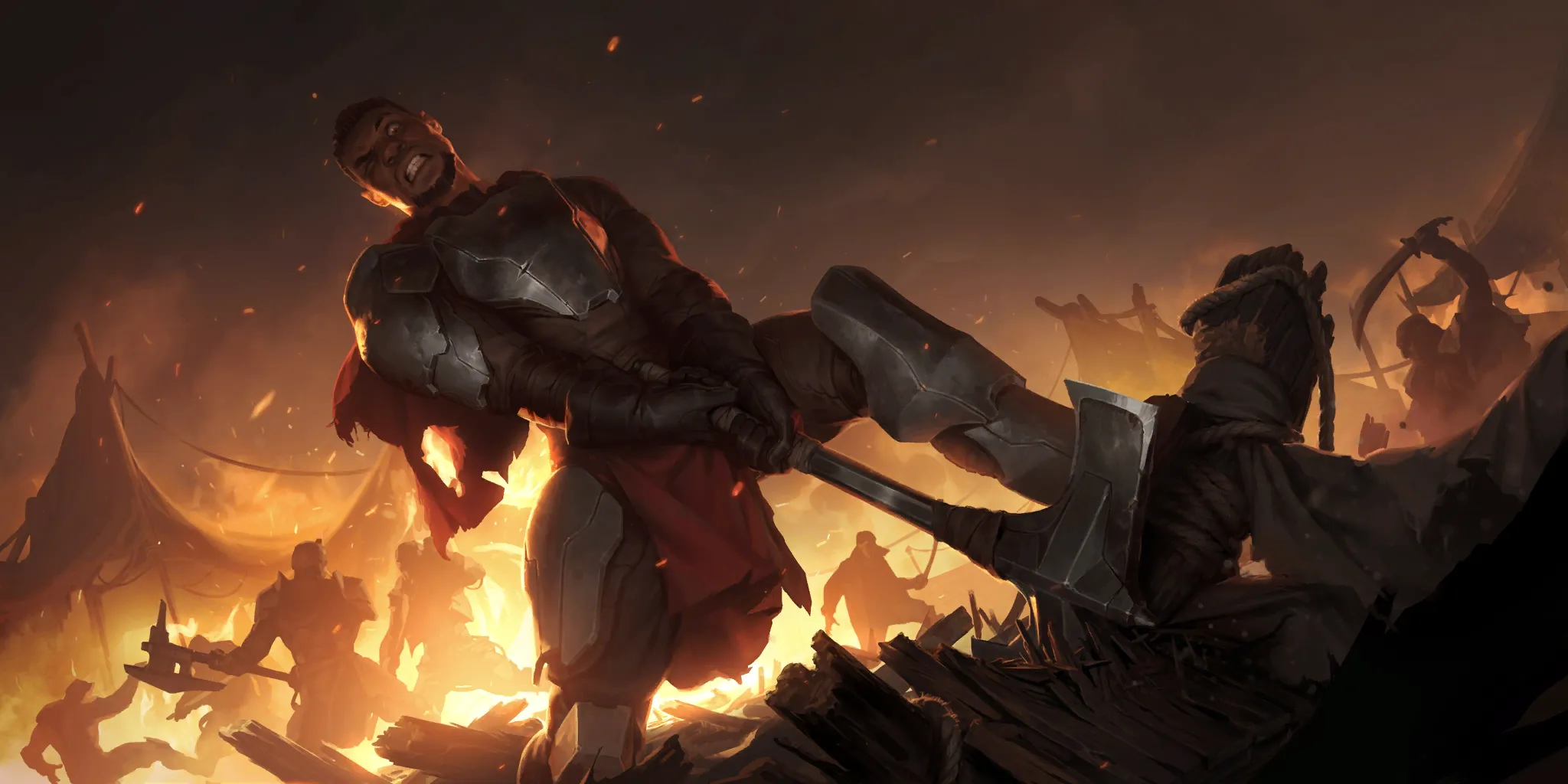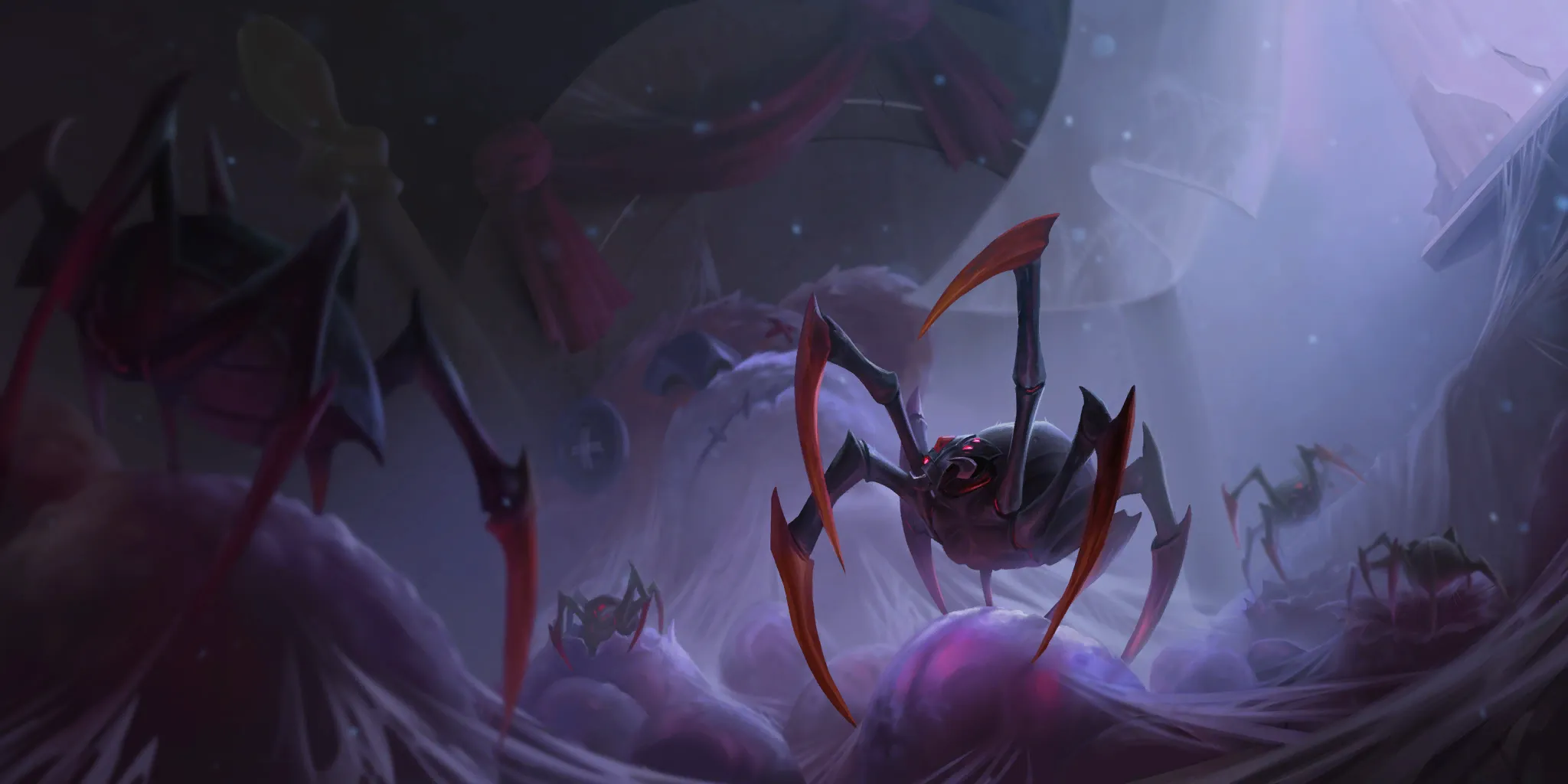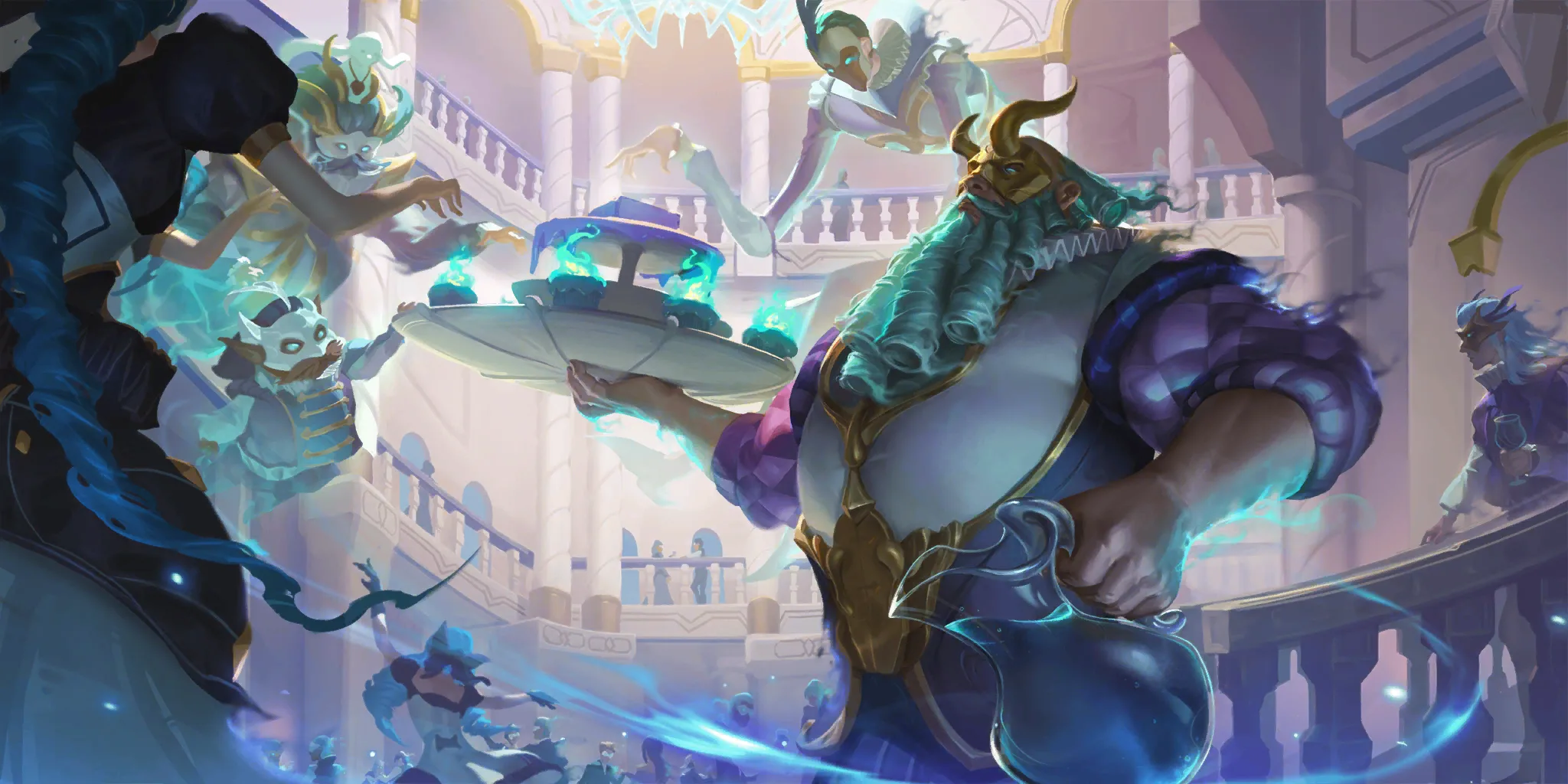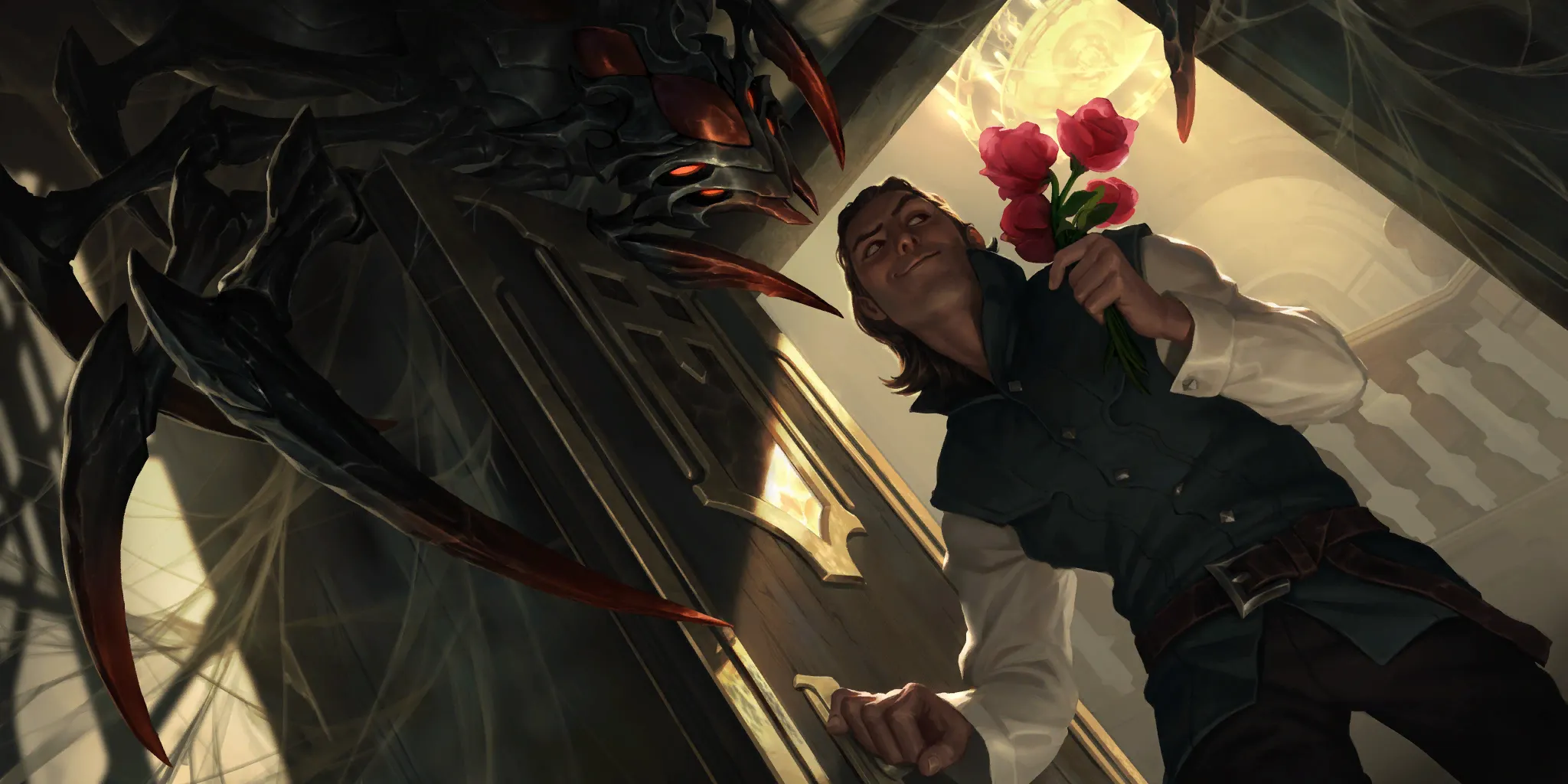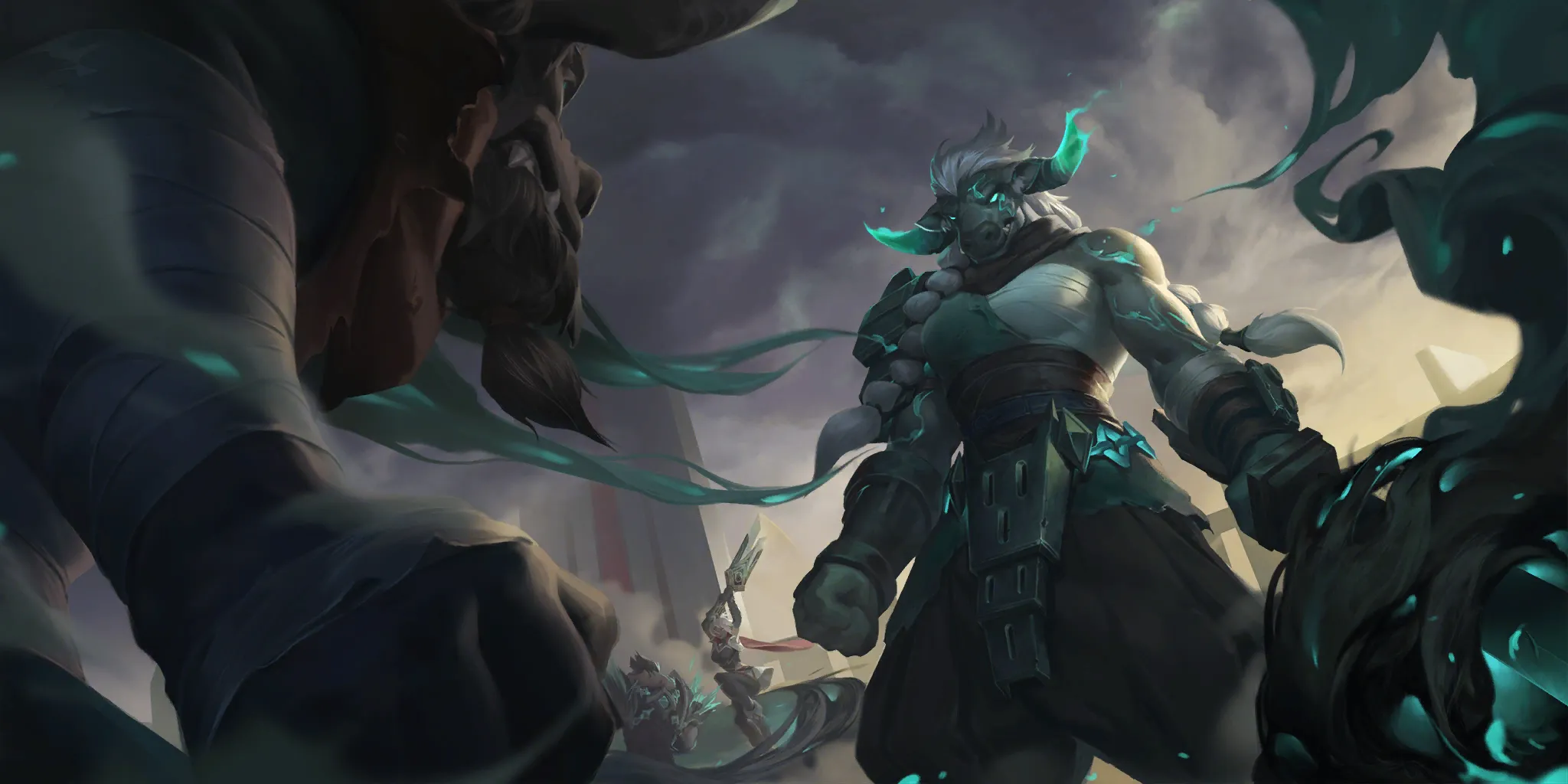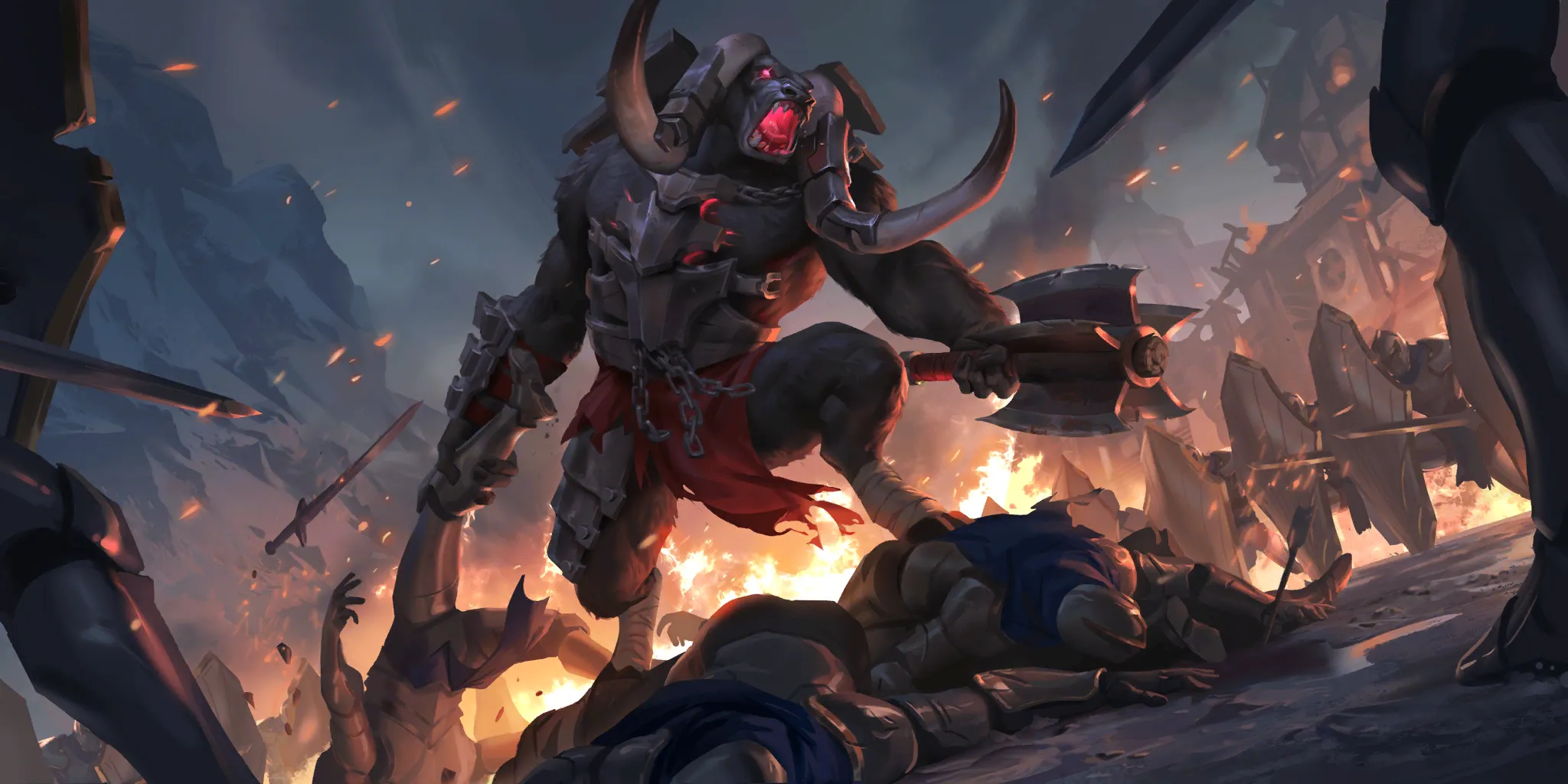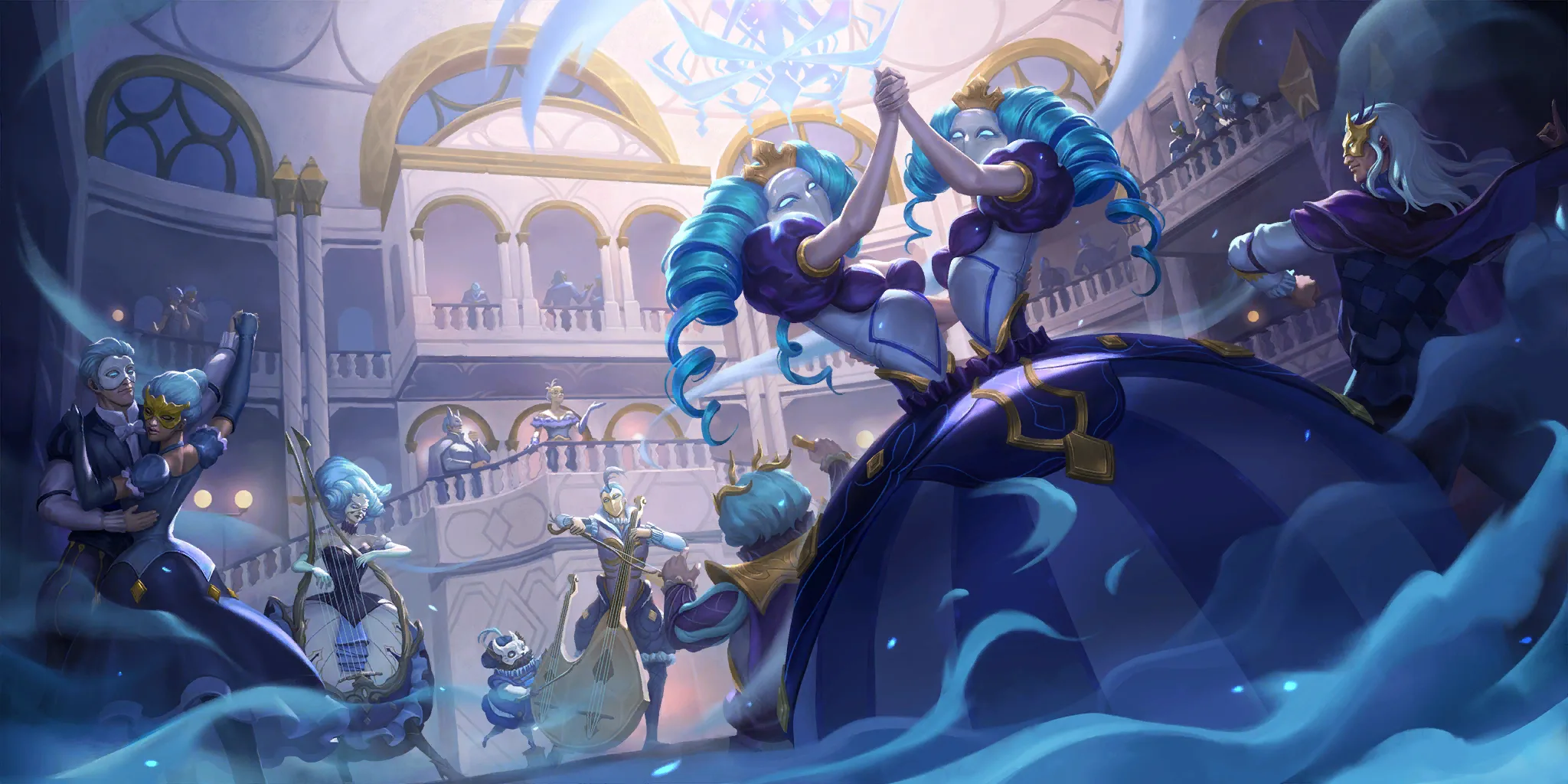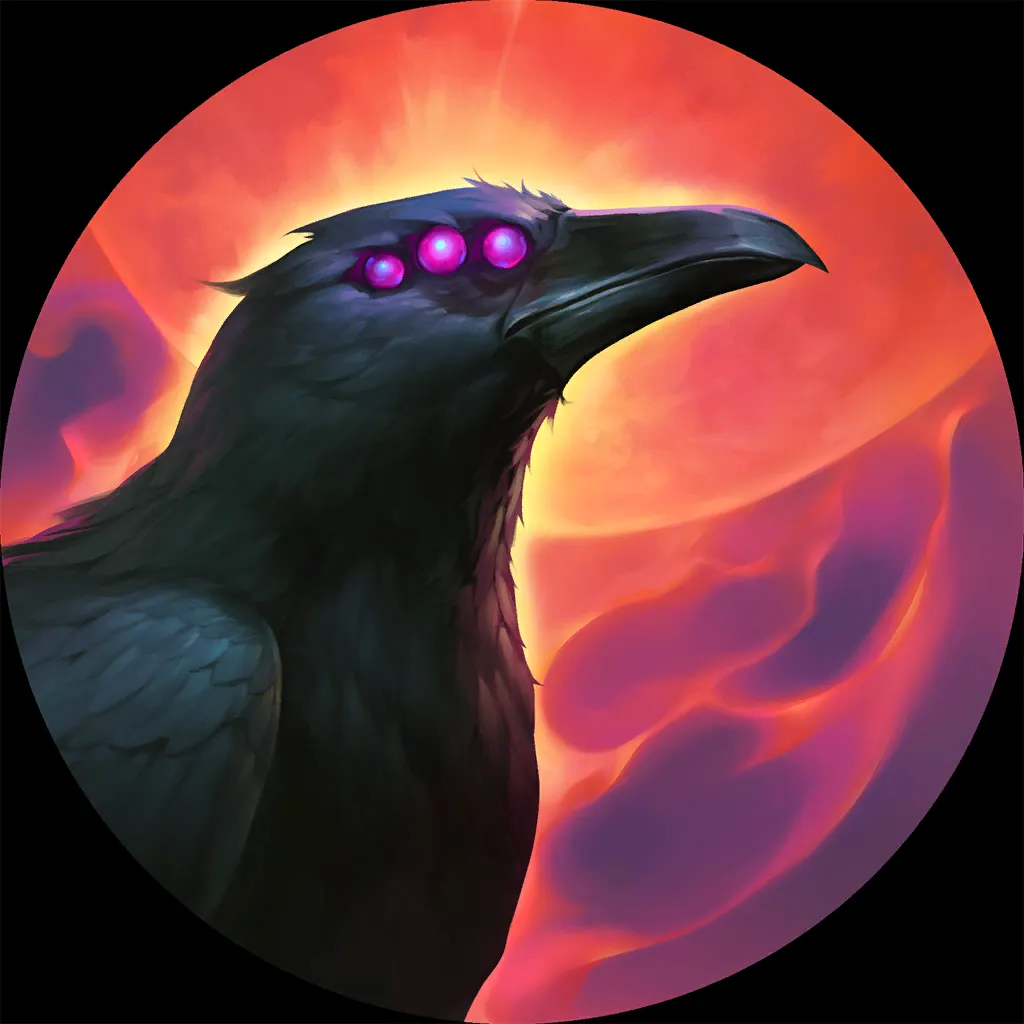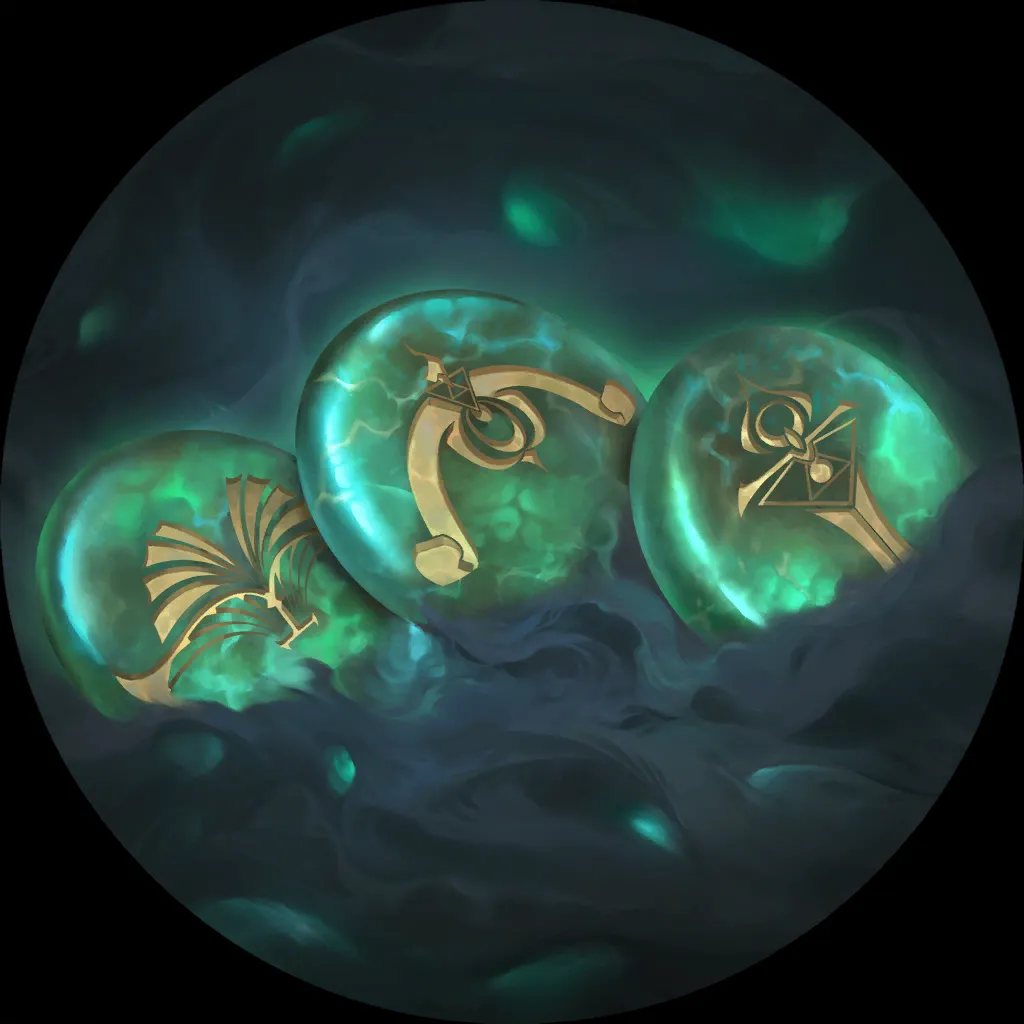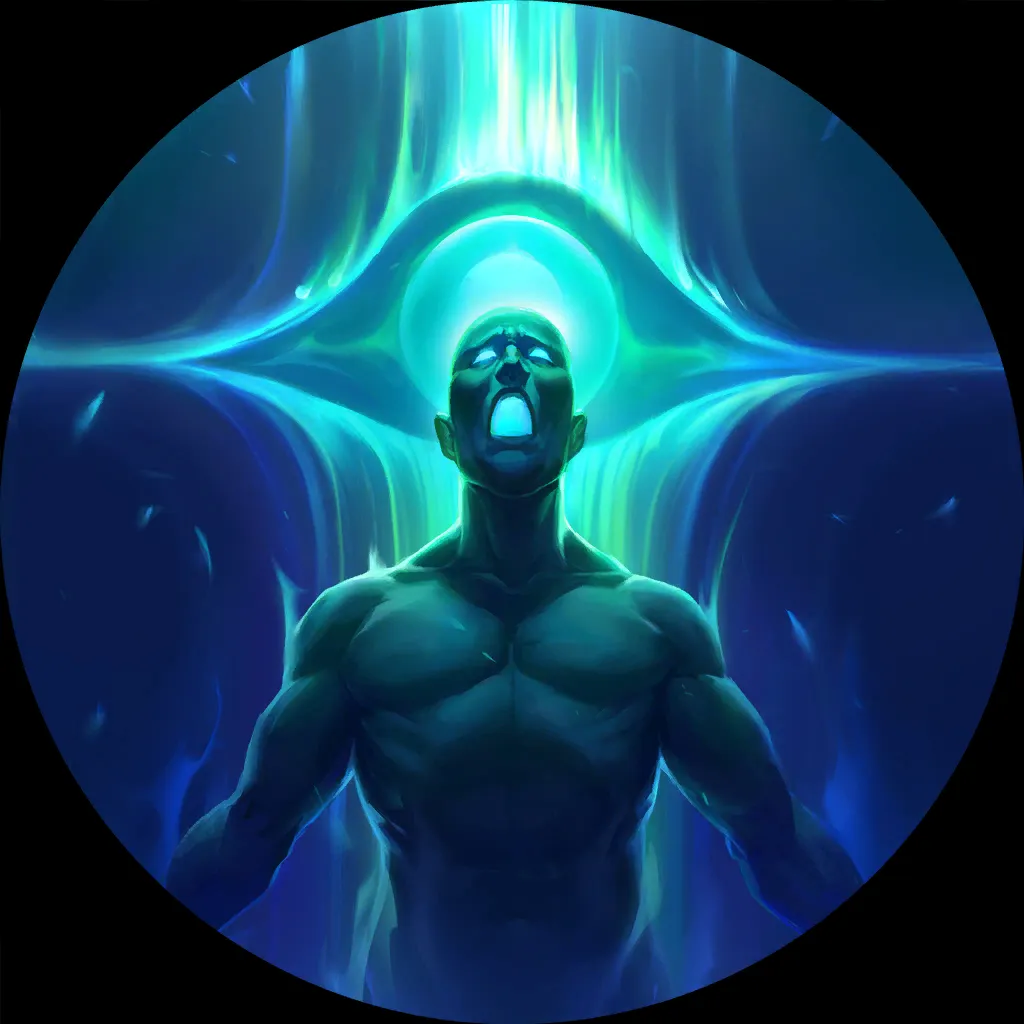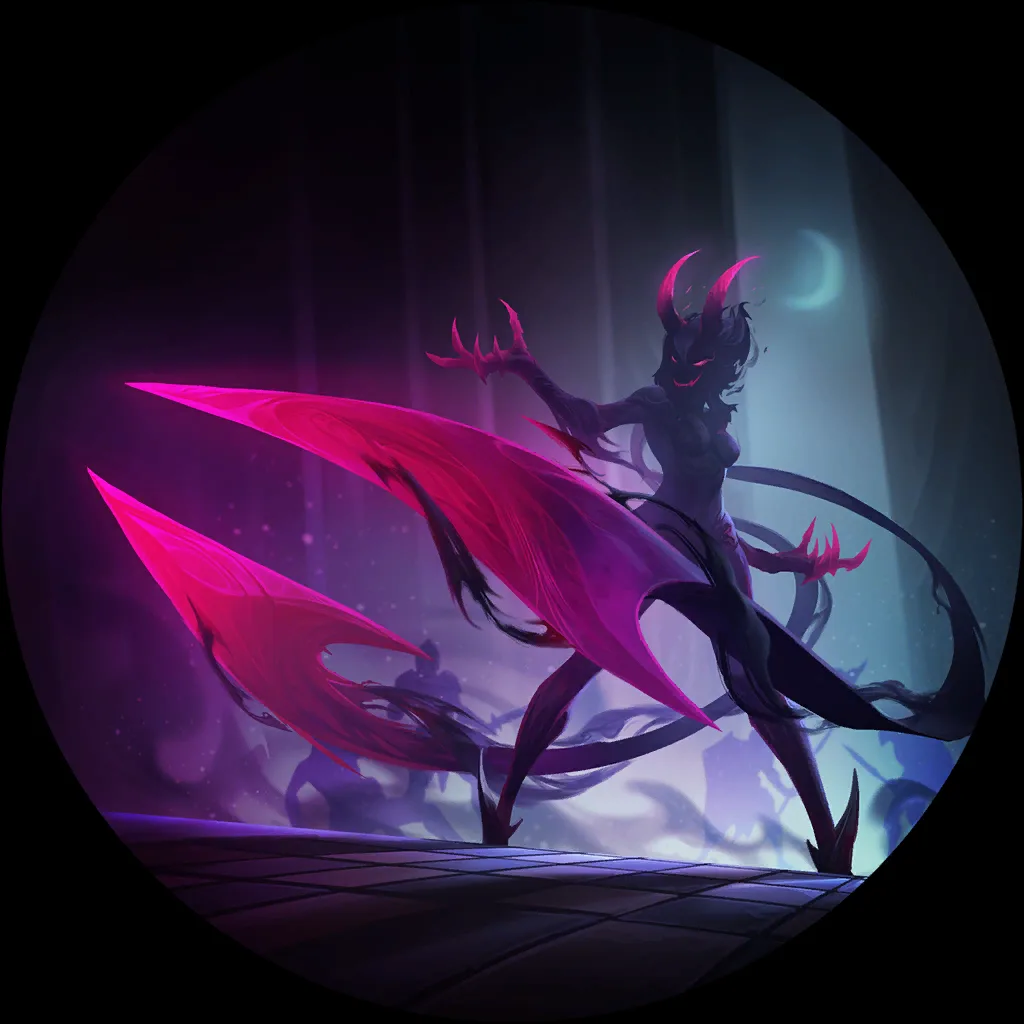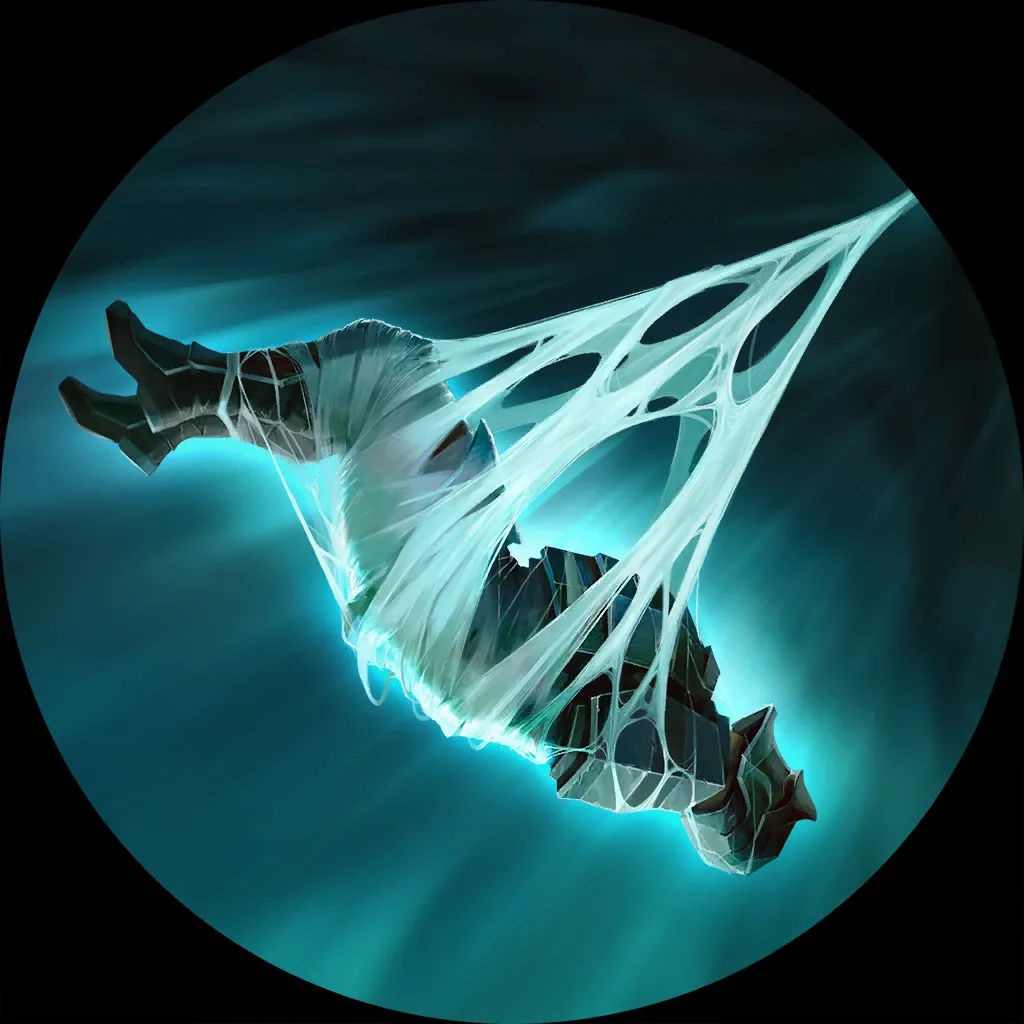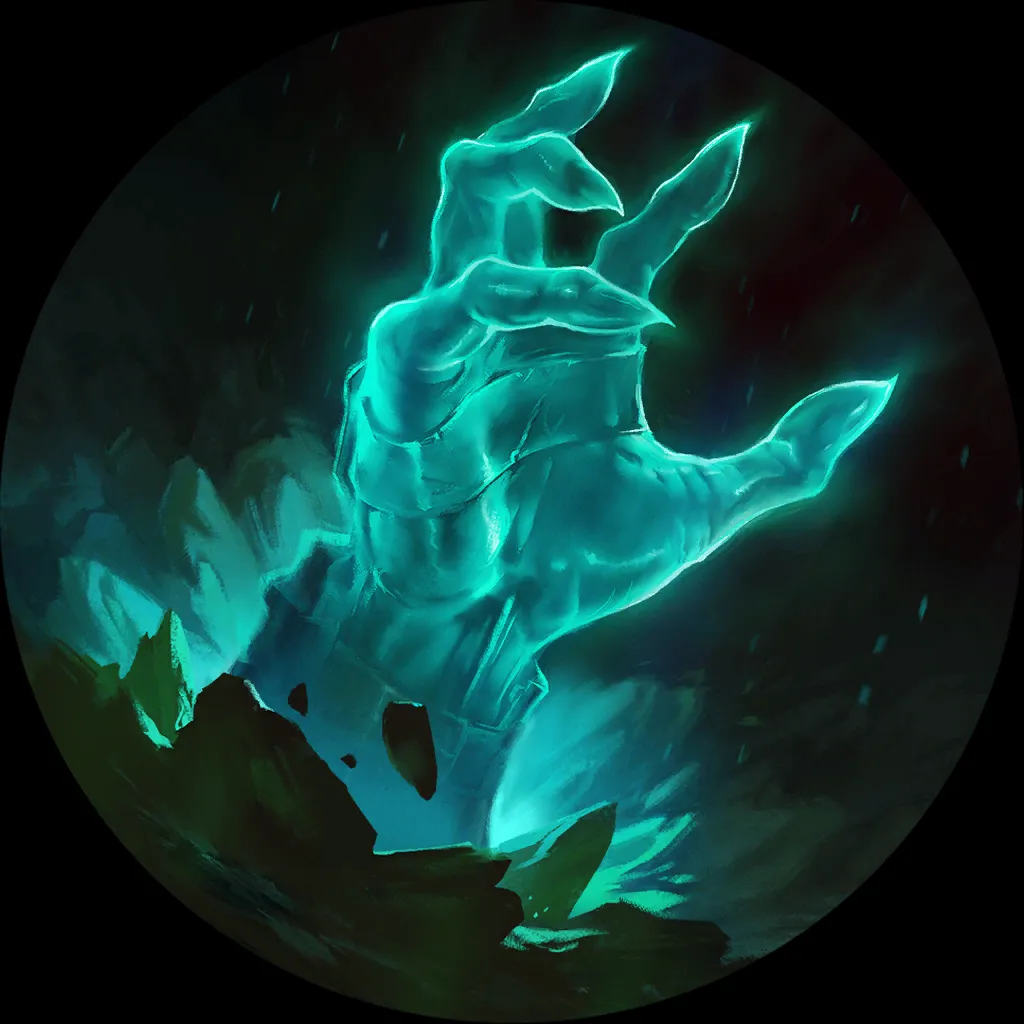 ---
Trundle Ornn Timelines
"Hey, the King could use some new toys!" said Trundle. "And I'll take a new partner, if you have one!"
Yyyep, it's a Timelines deck, with its classic It That Stares
and Buried in Ice
top-end – but a new Champ and nine new cards in Favored Artisan
, Piltovan Castaway
and Combat Cook
(themselves adding the new Equipment mechanic into the Timelines mix) makes this a fairly fresh option. There are quite a lot of other variations, but the list below (500+ games, 55%+ WR) is the one punching hardest right now.
Seems to die horribly to Pirates, though, so we'll see.
6
5
7
22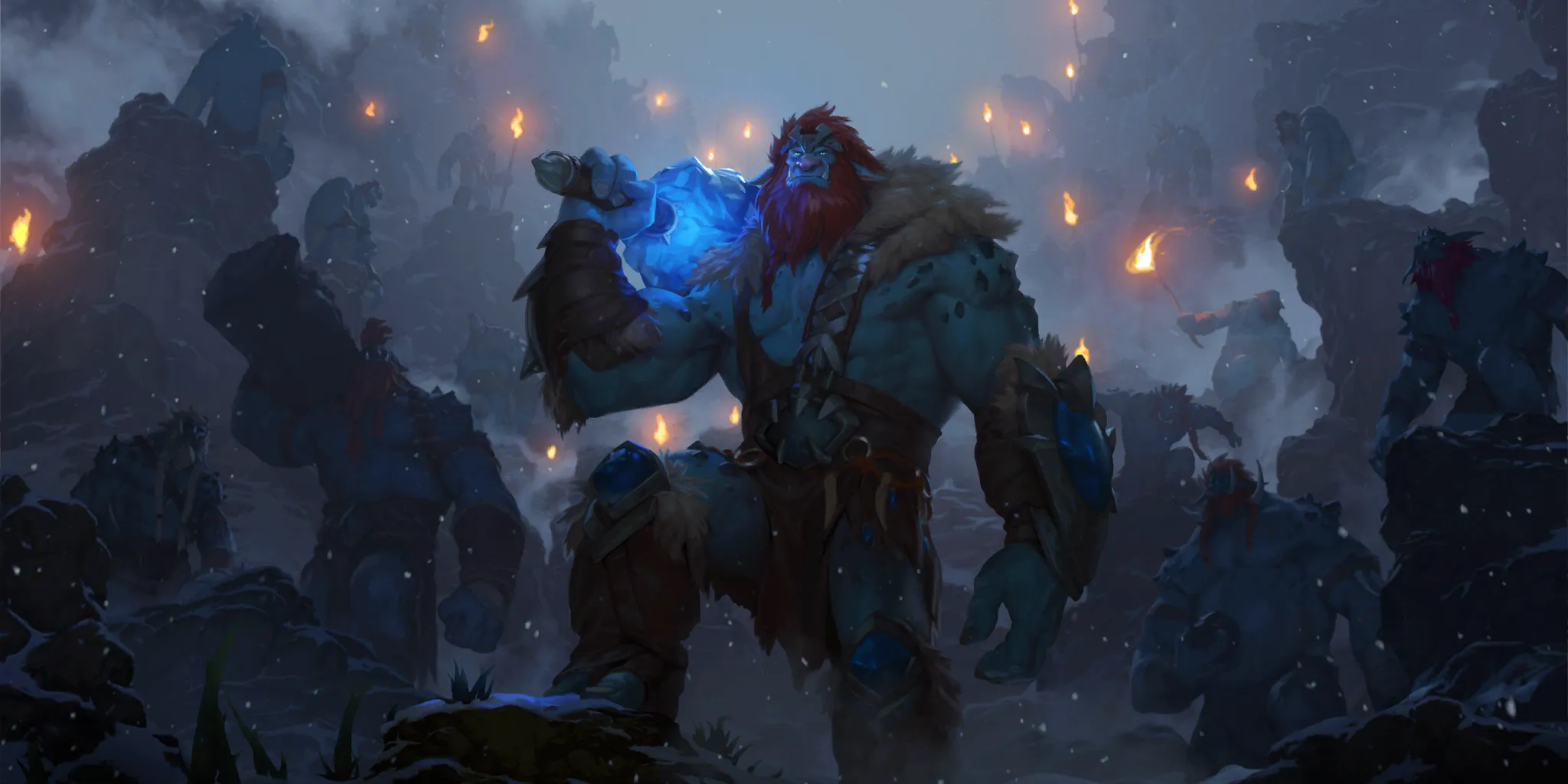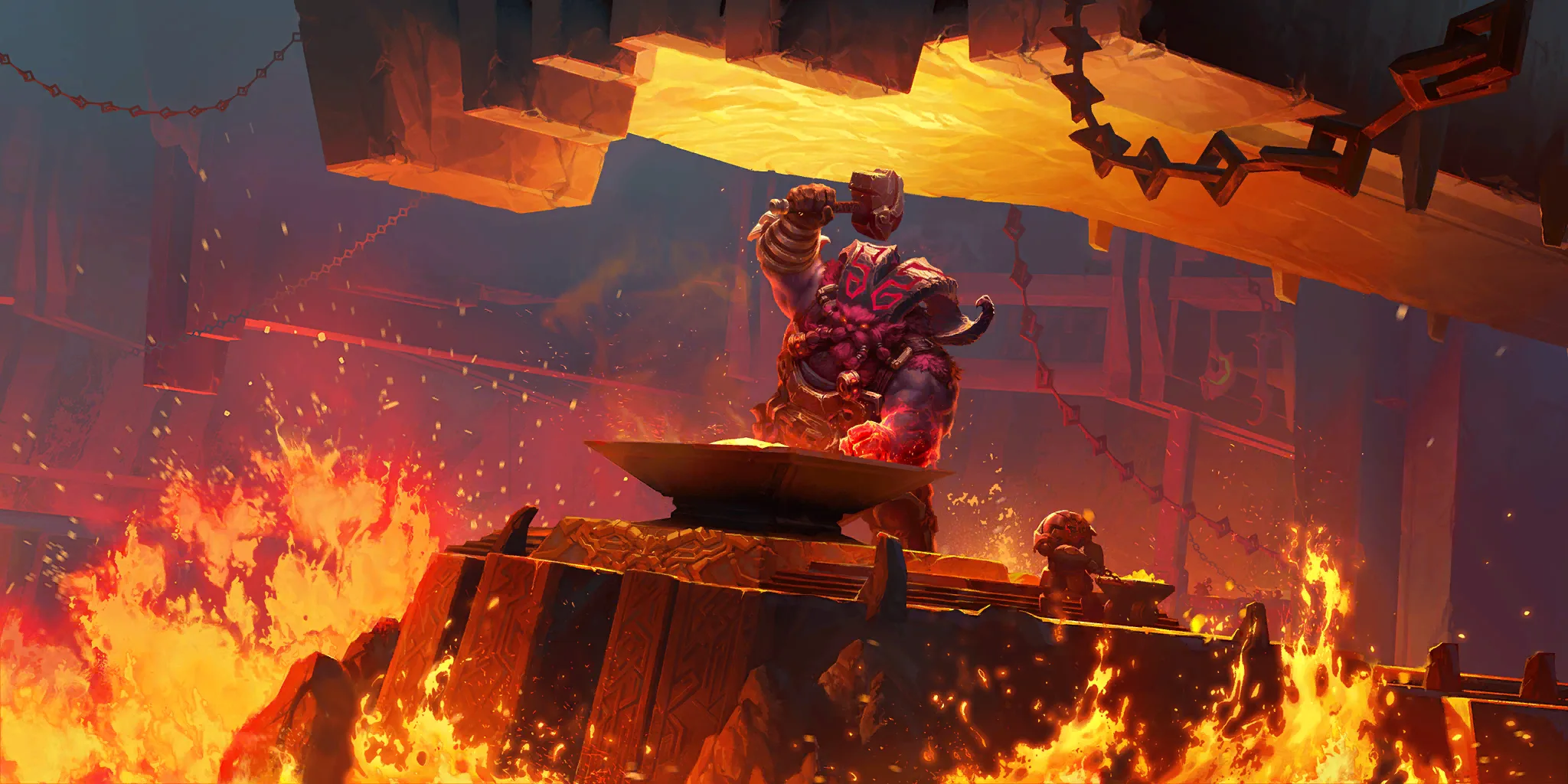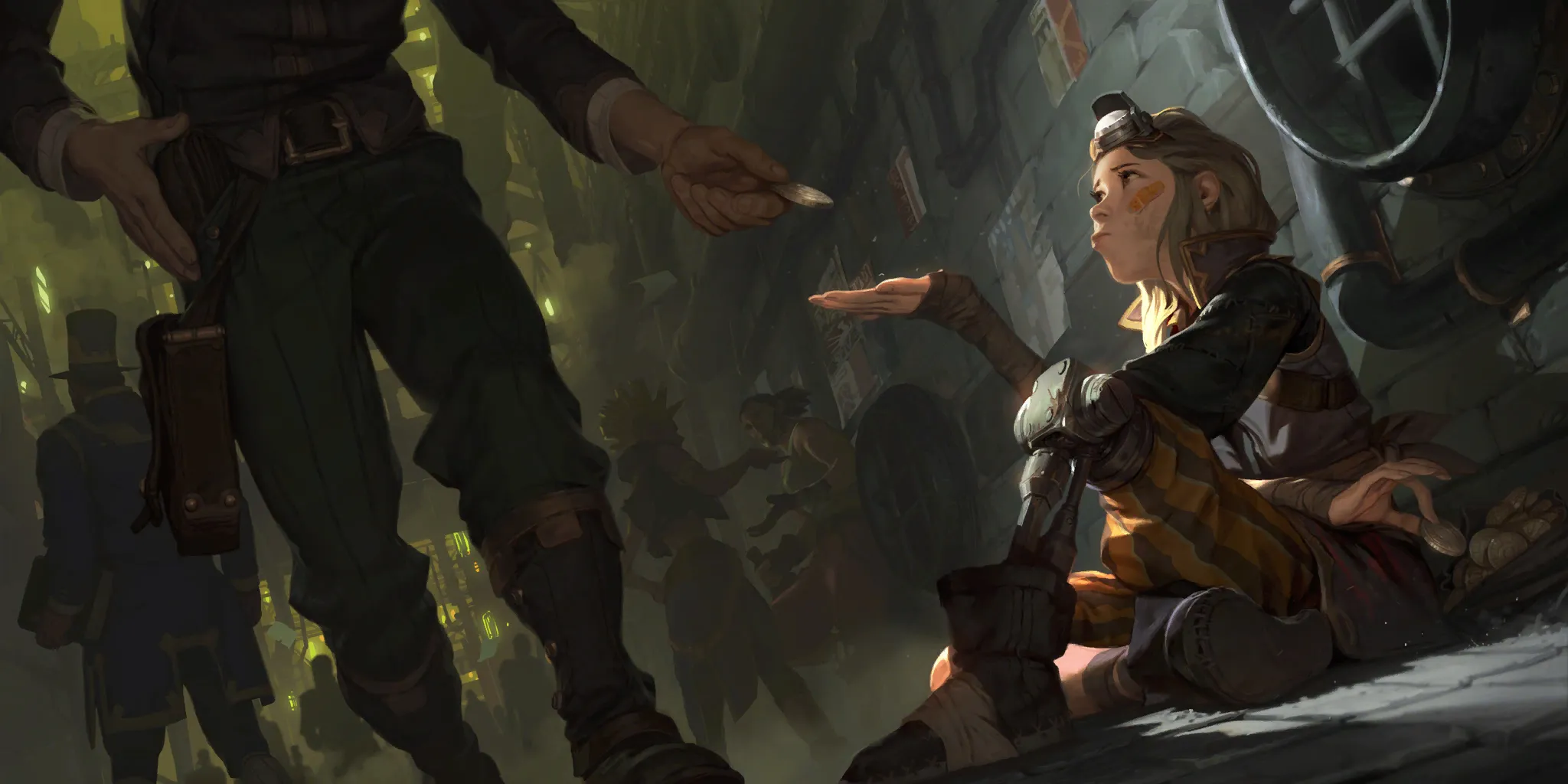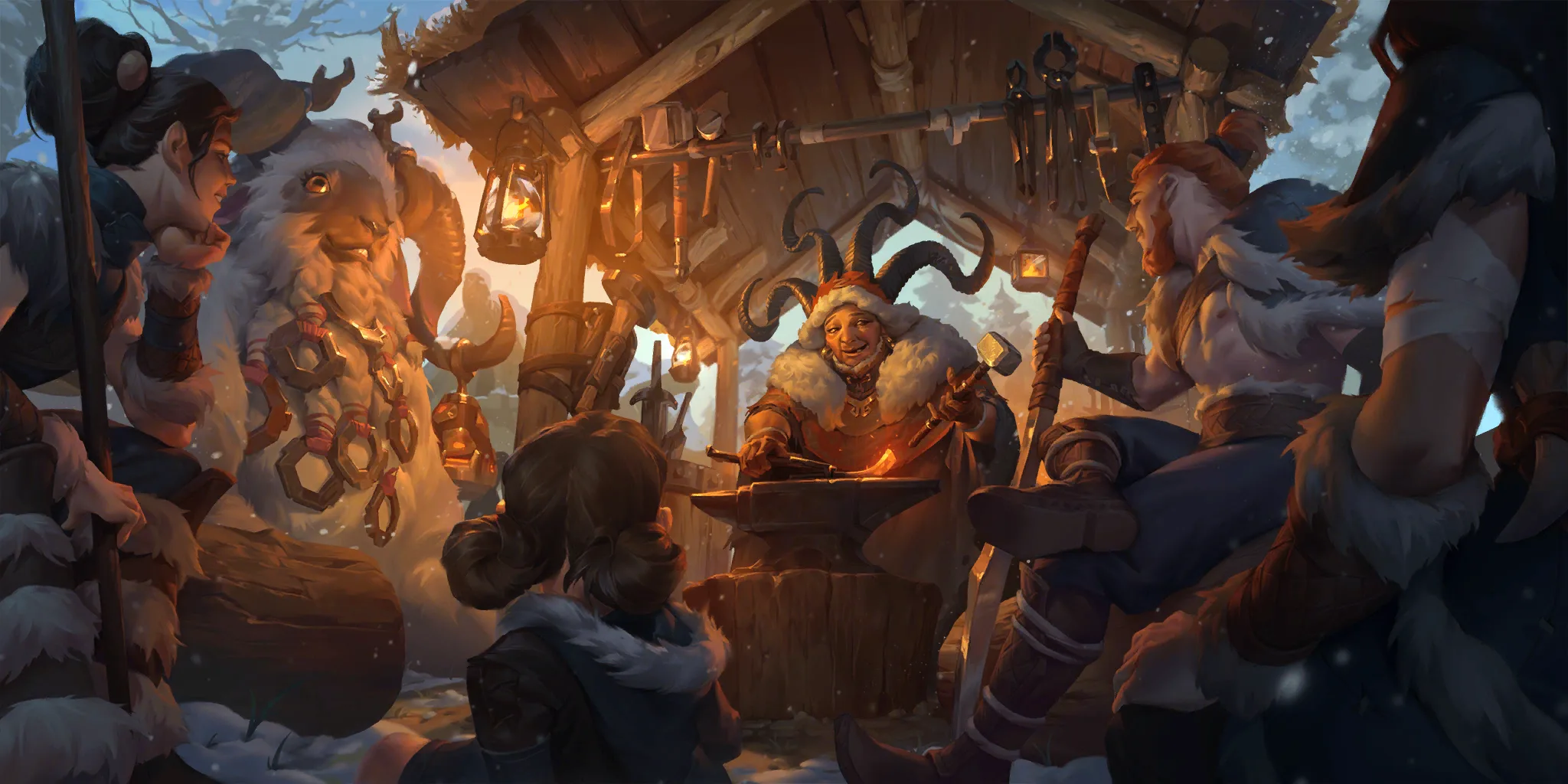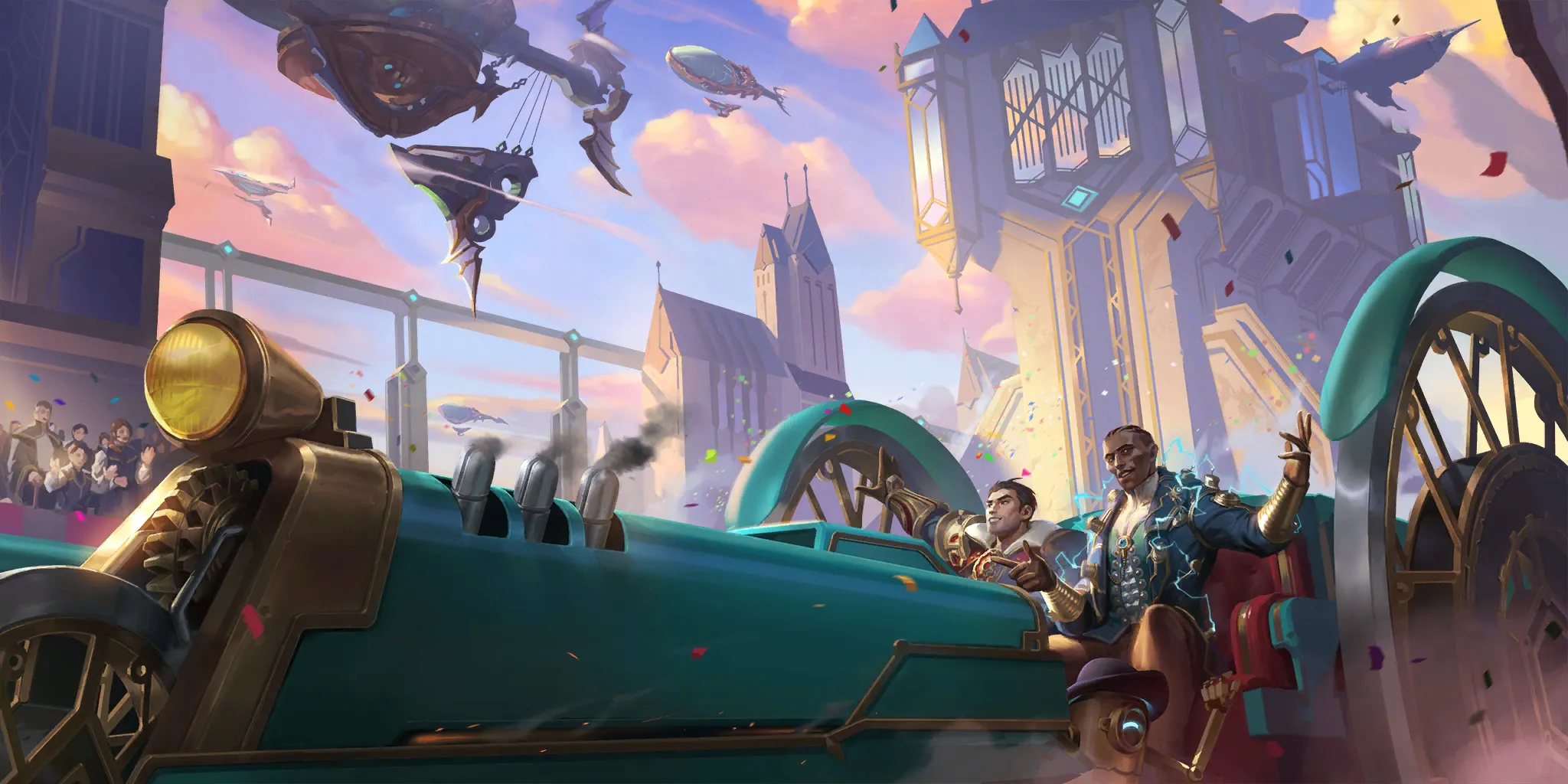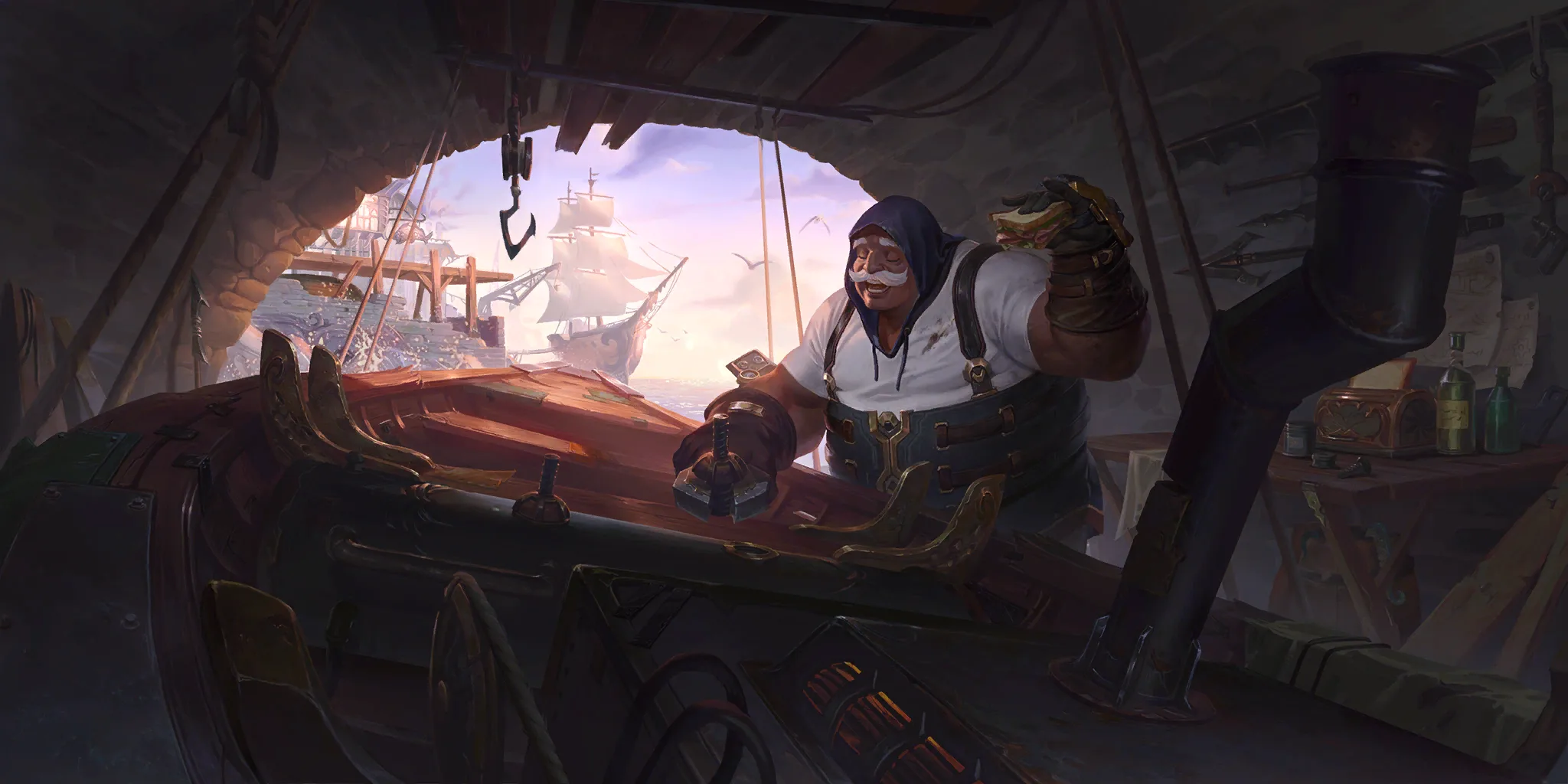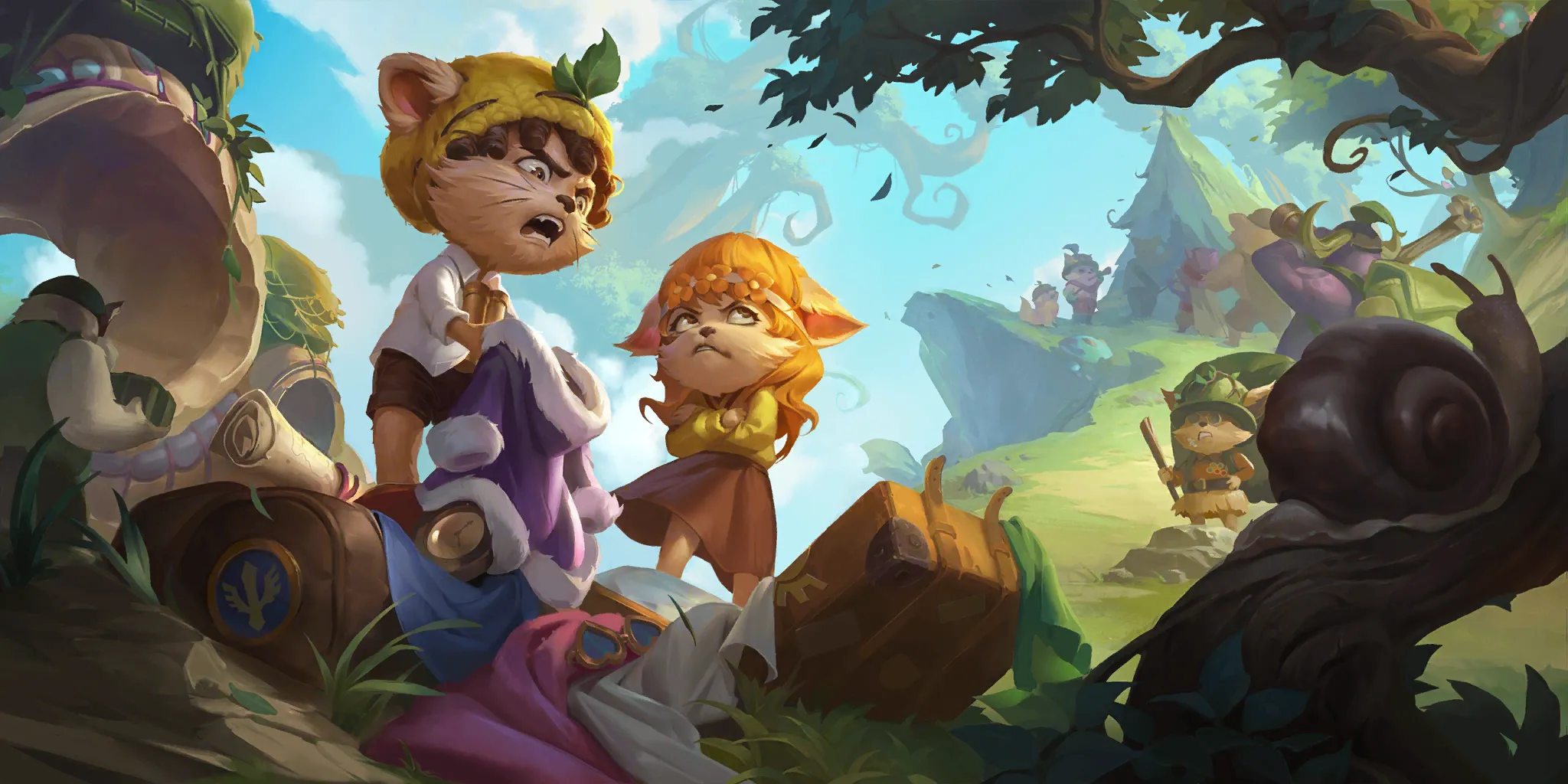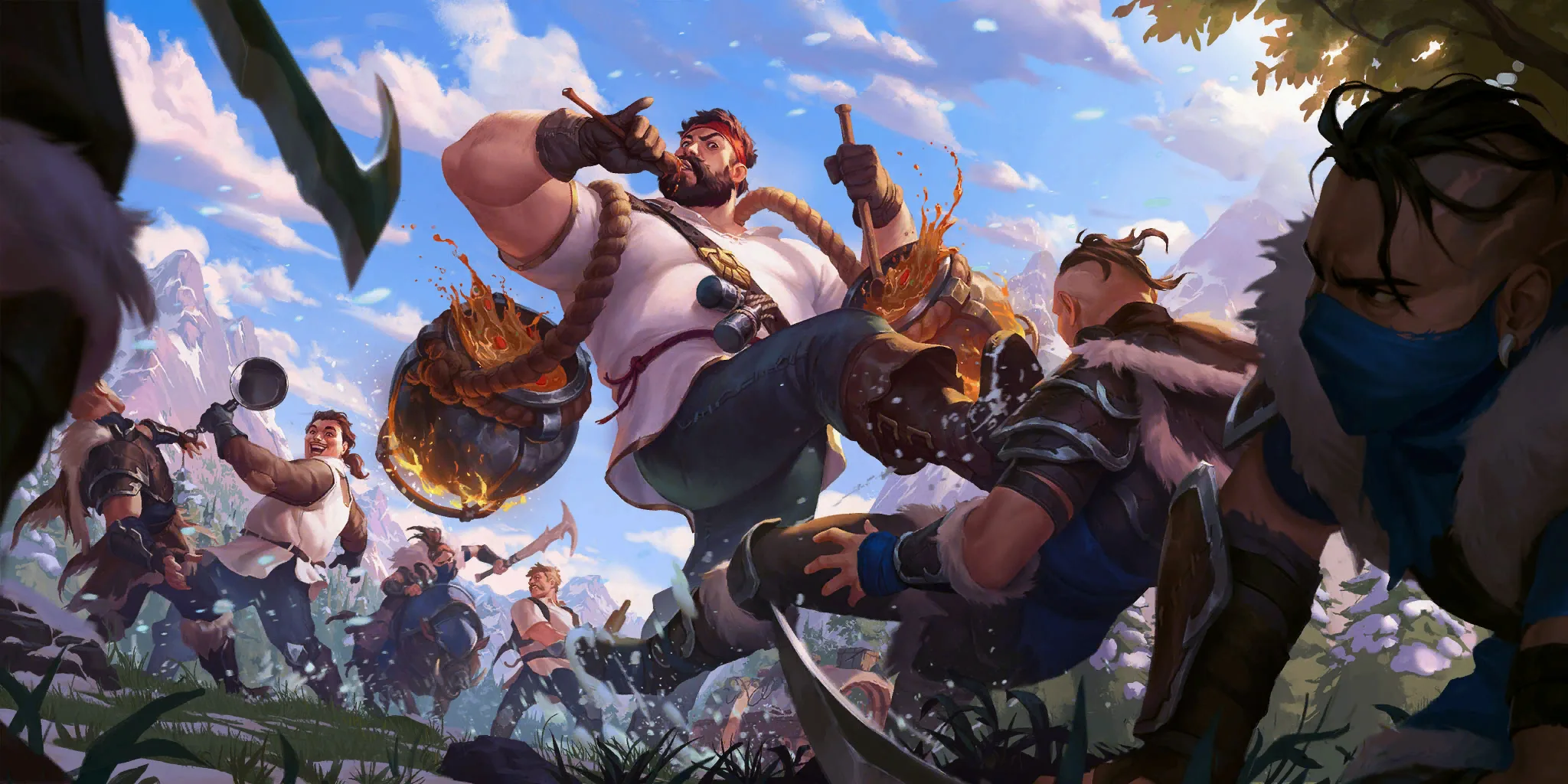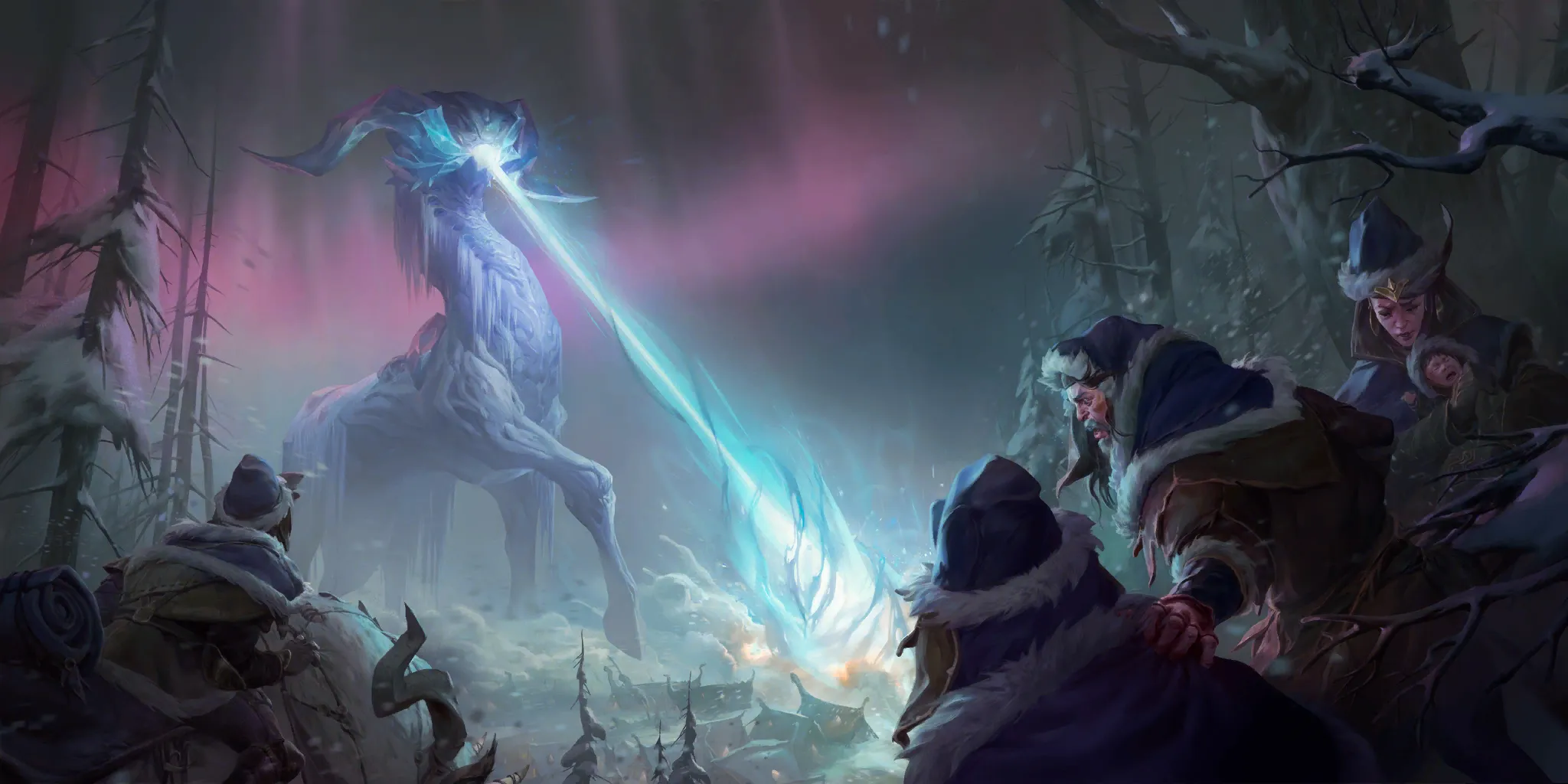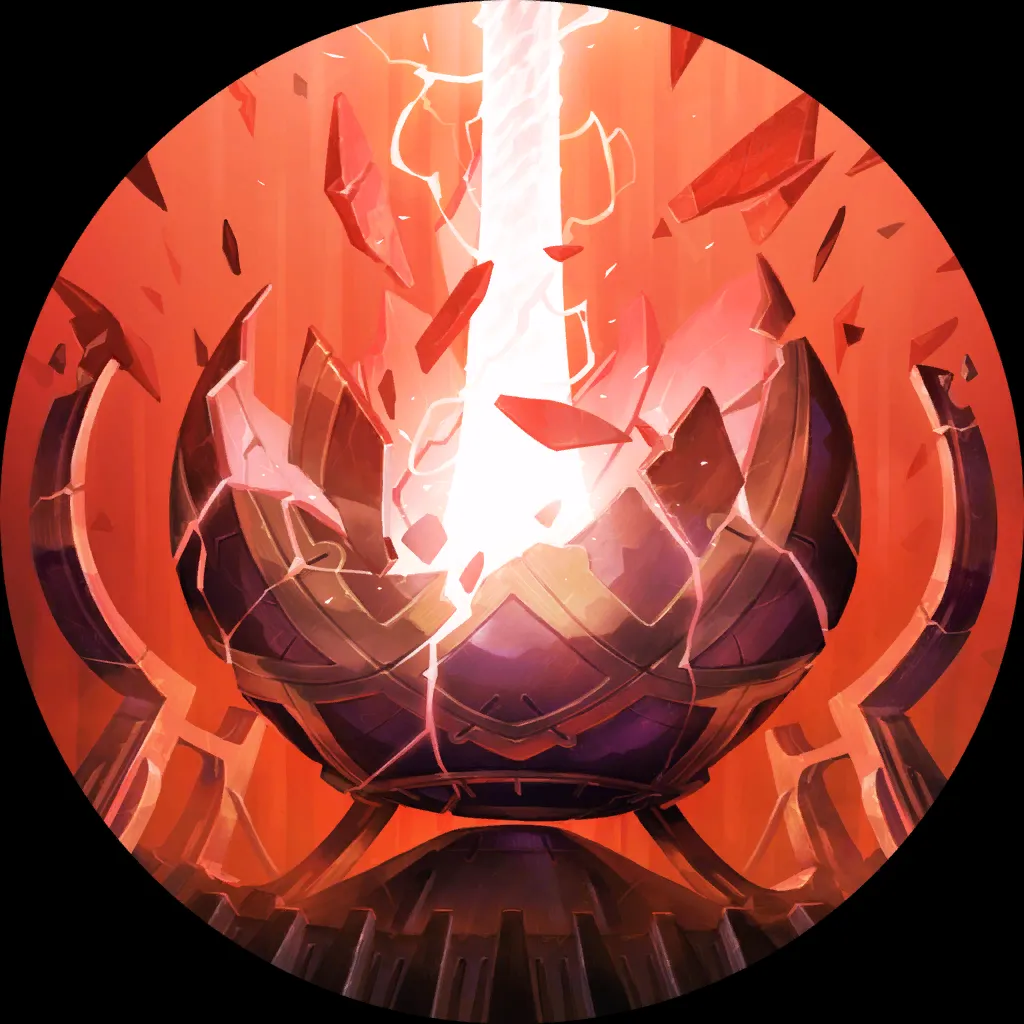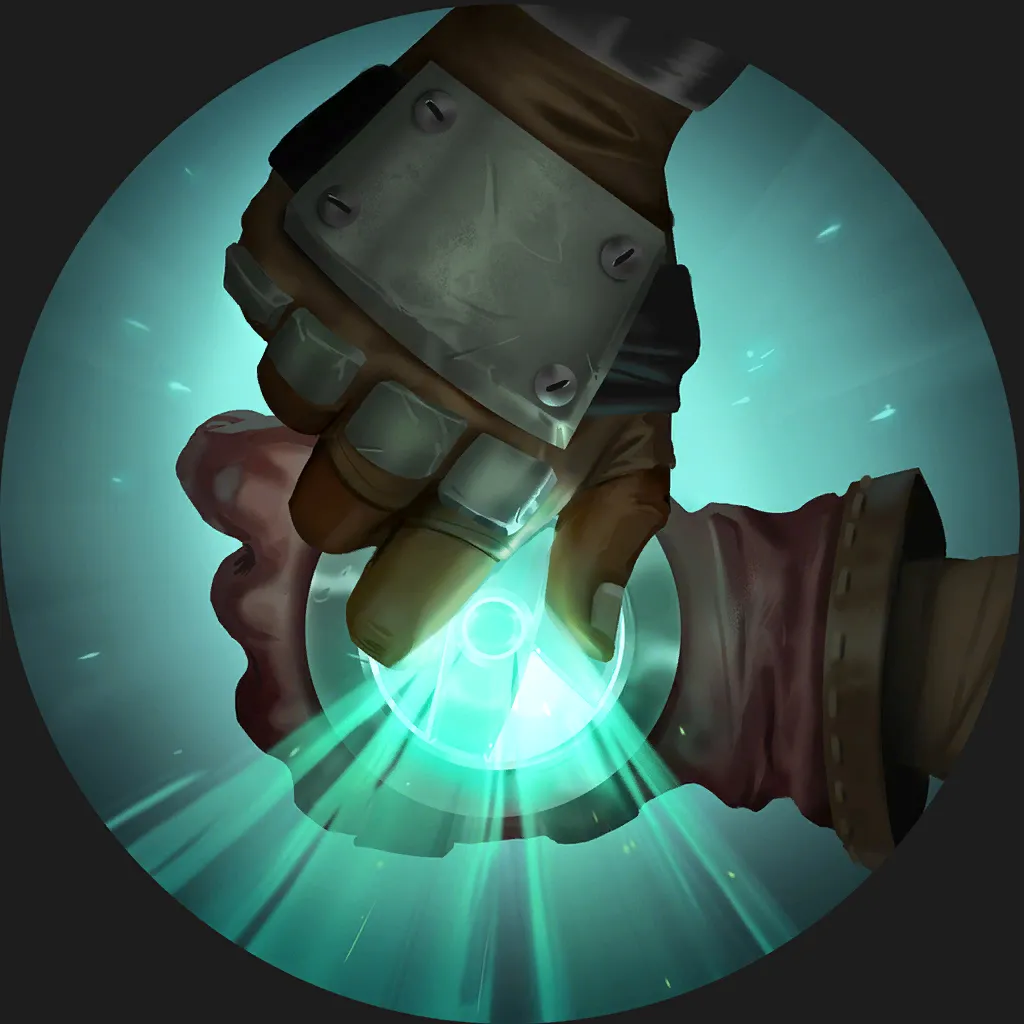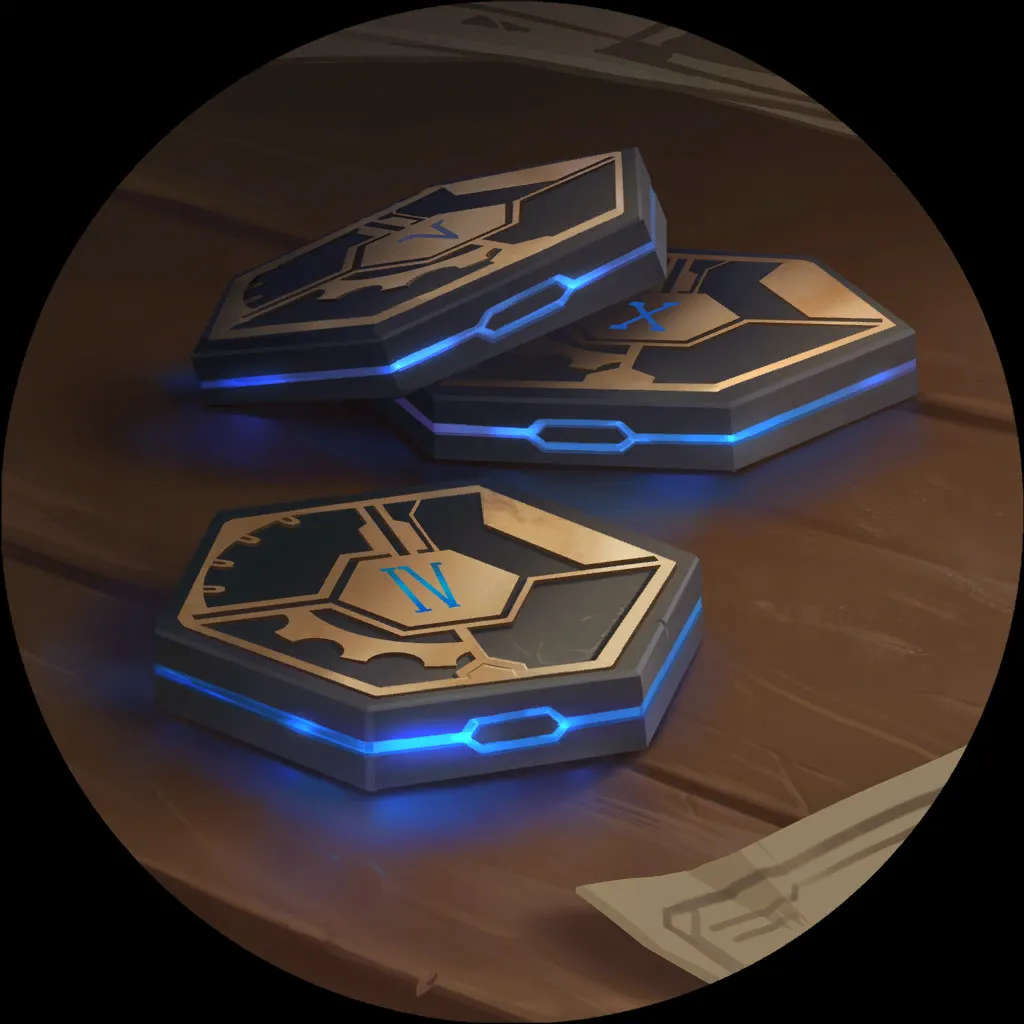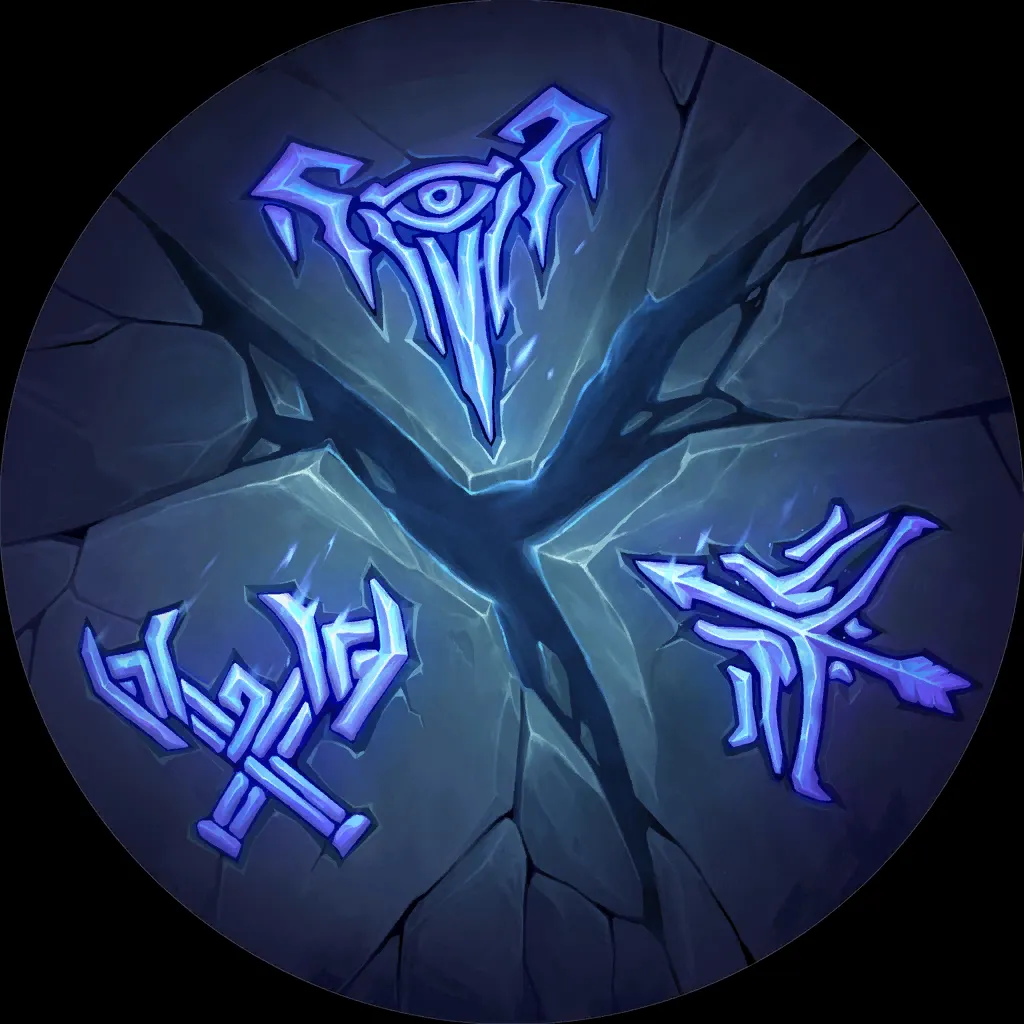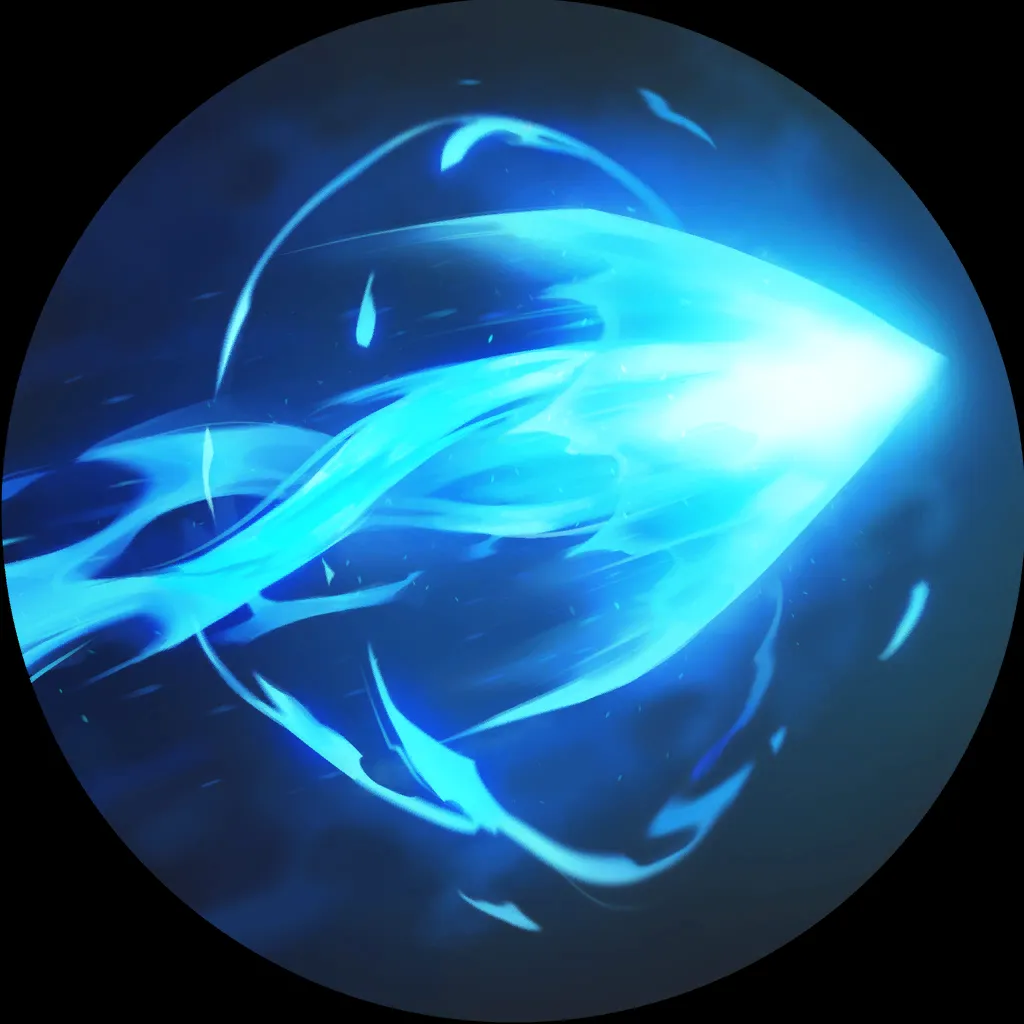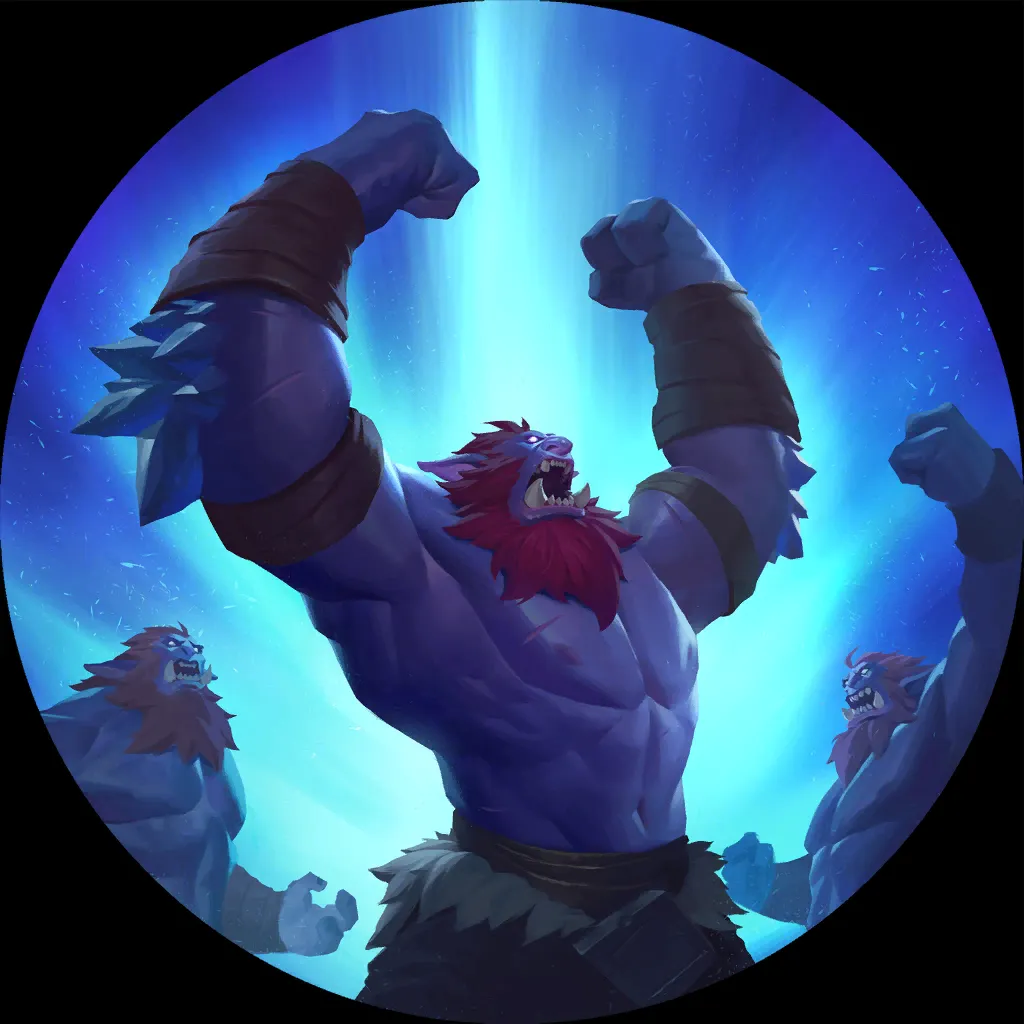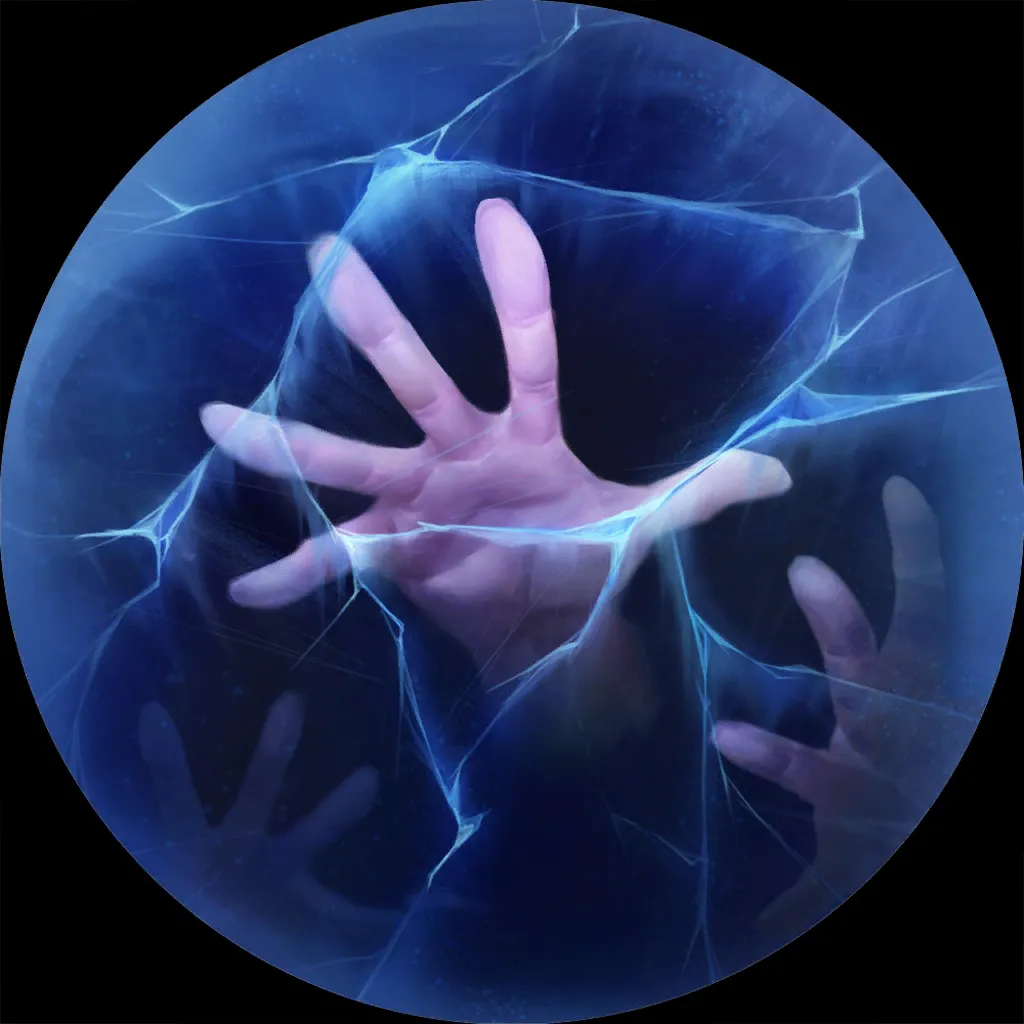 ---
Twisted Fate Nami Ionia
This may be a bit like Theseus' Ship, but where Timelines got new toys, this Nami TF variation got a whole new region to play with, switching Shadow Isles for Ionia.
No reliable matchup data (not that any data is too reliable this early into the patch, anyway…), this deck punches above 55% in nearly 400 games.
6
12
17
5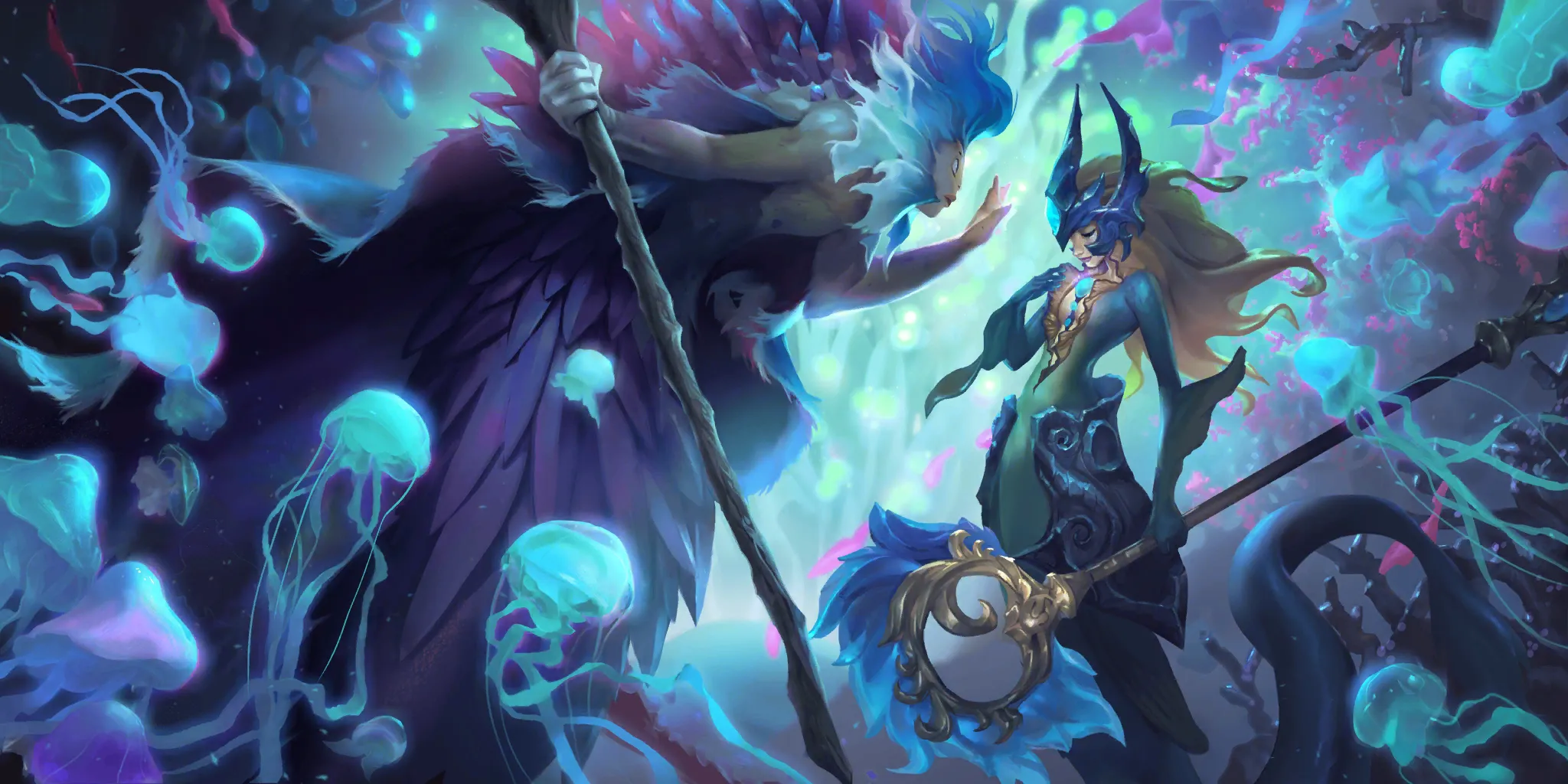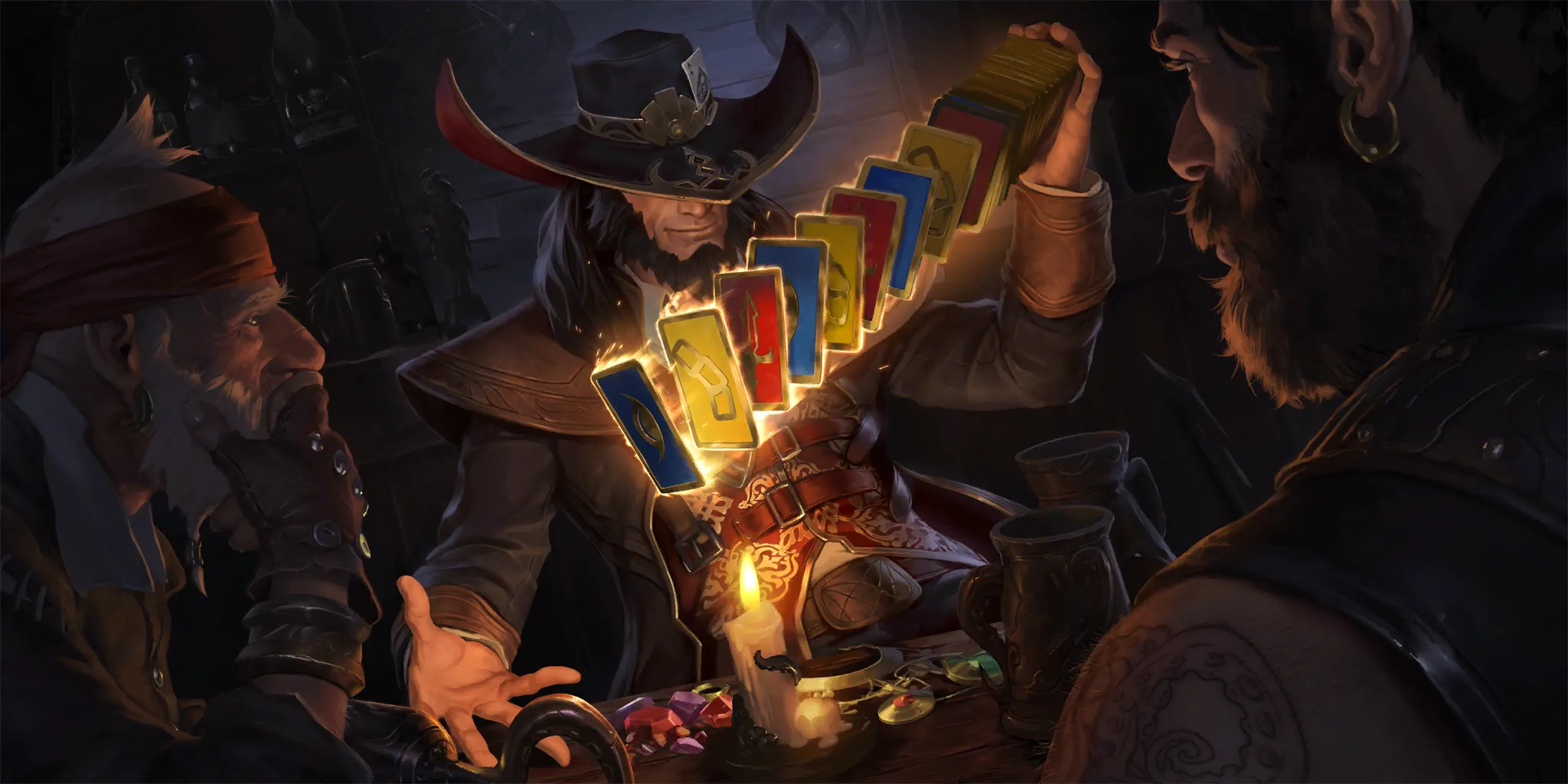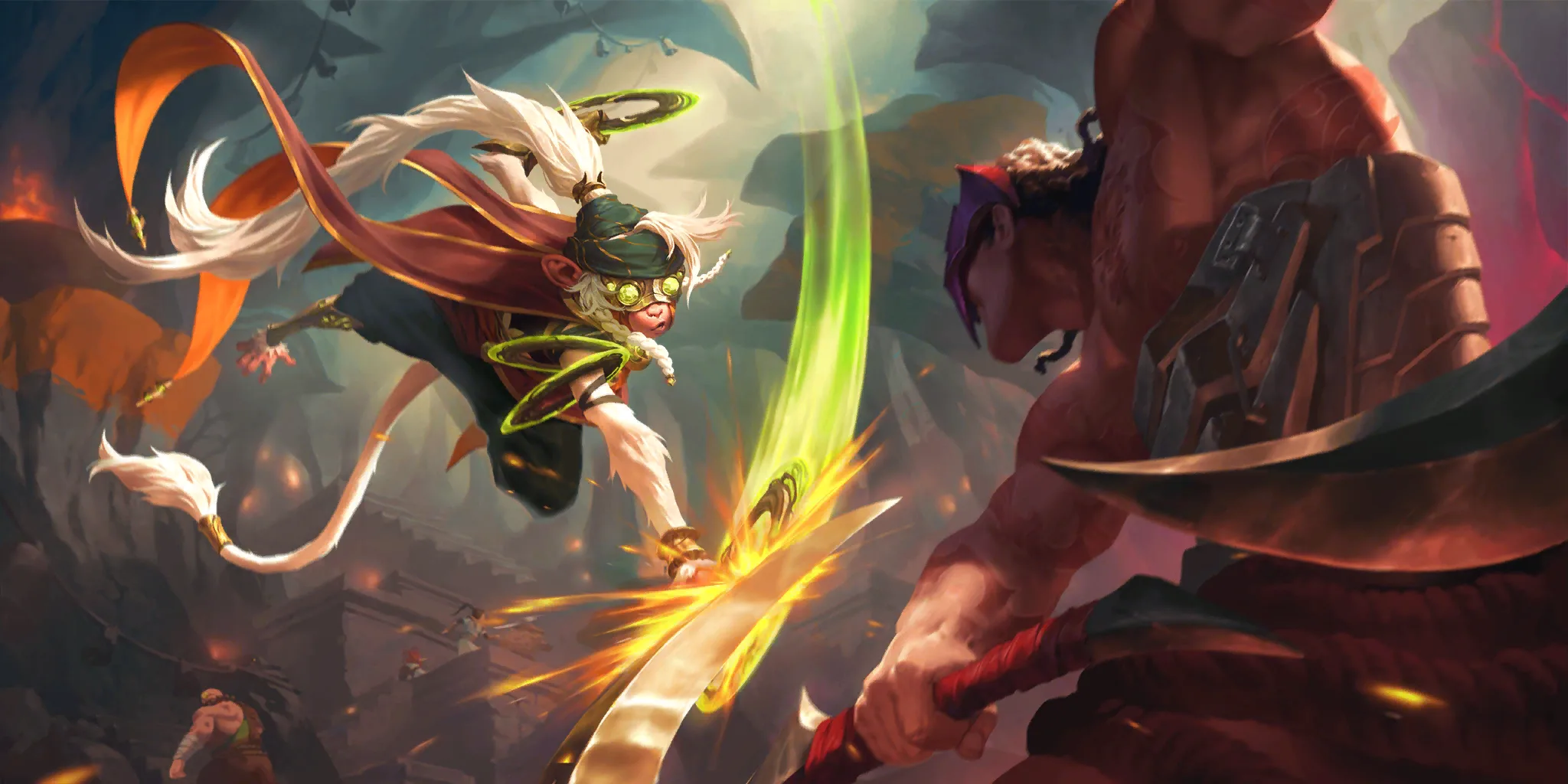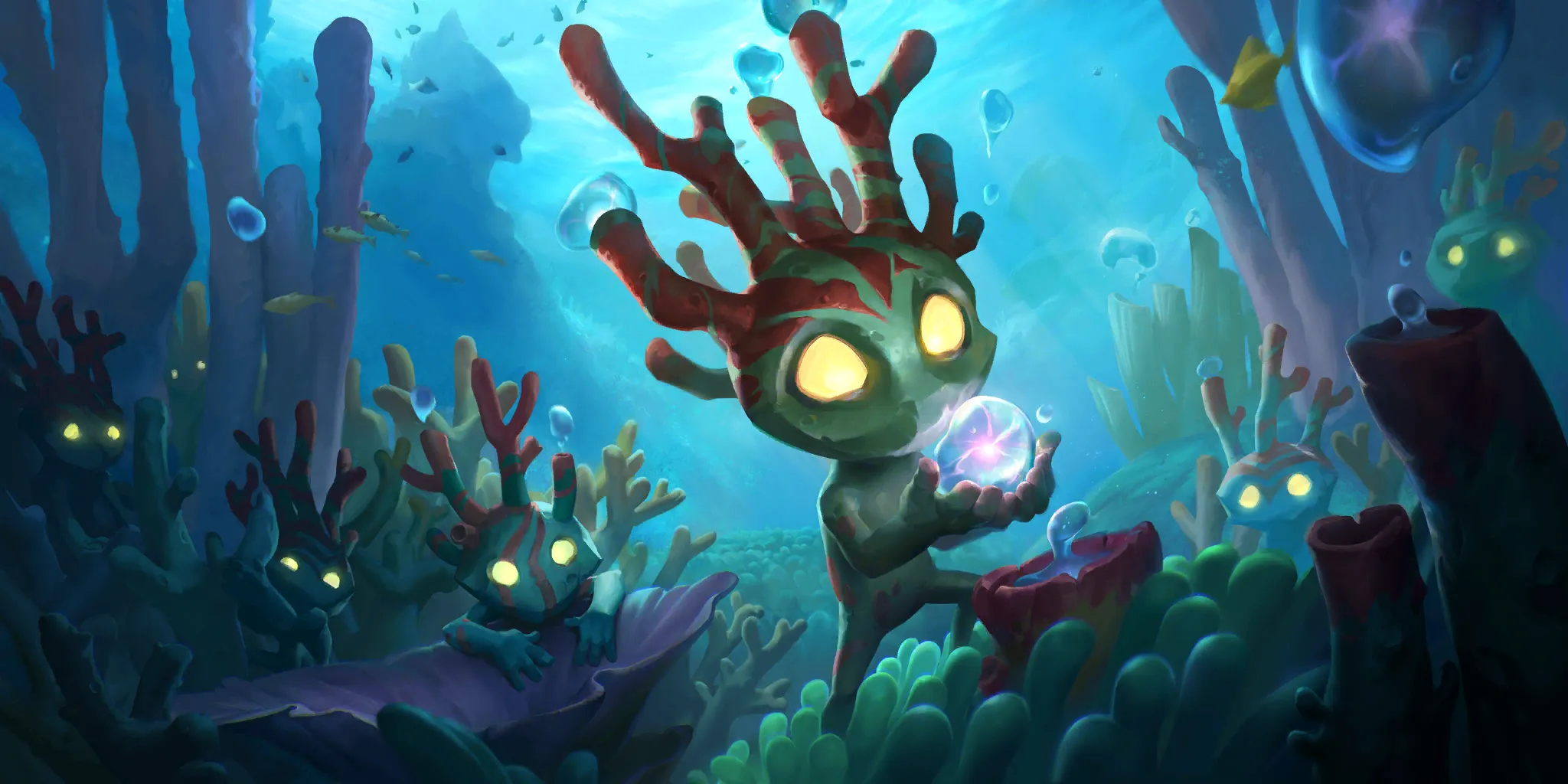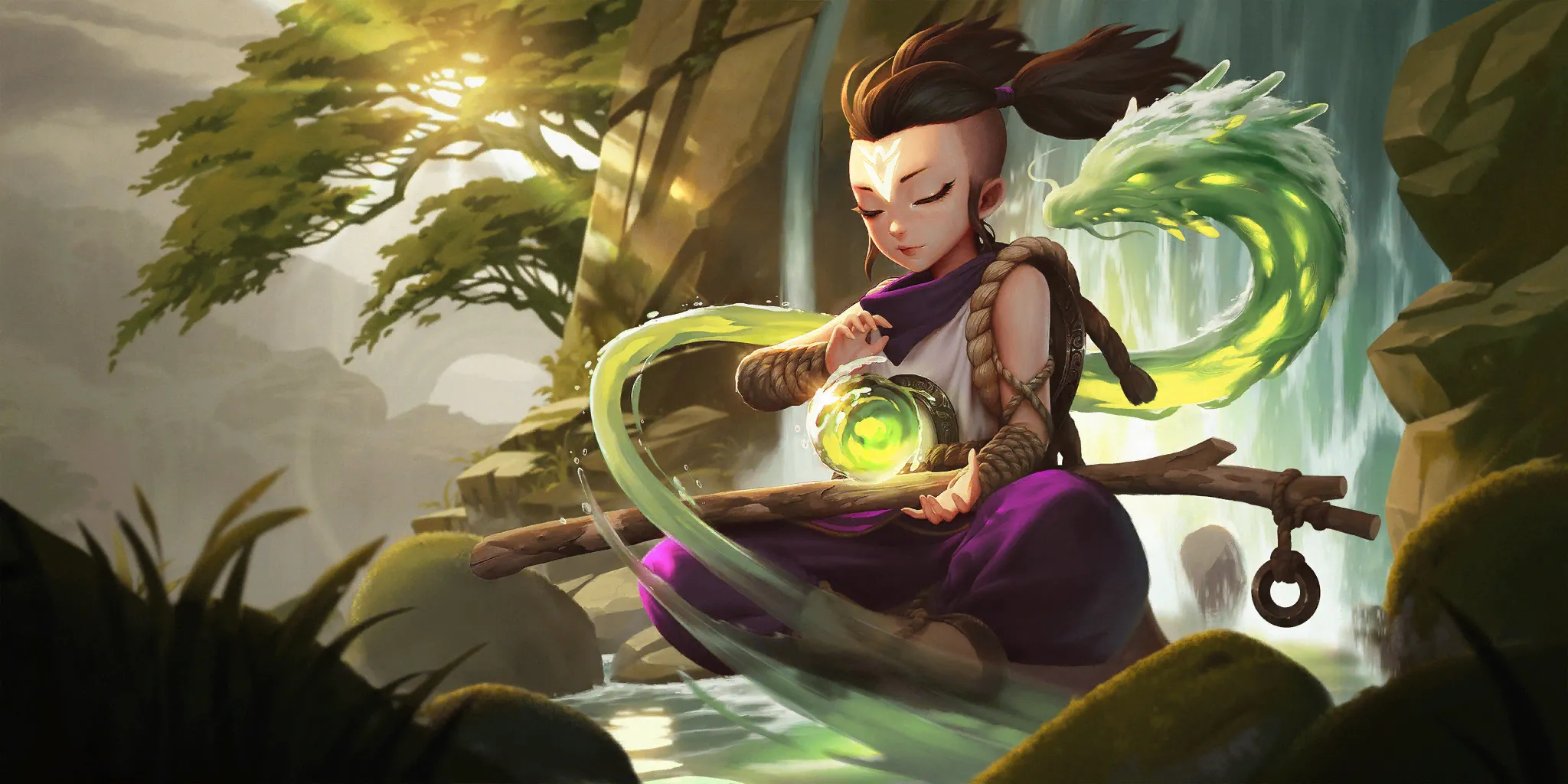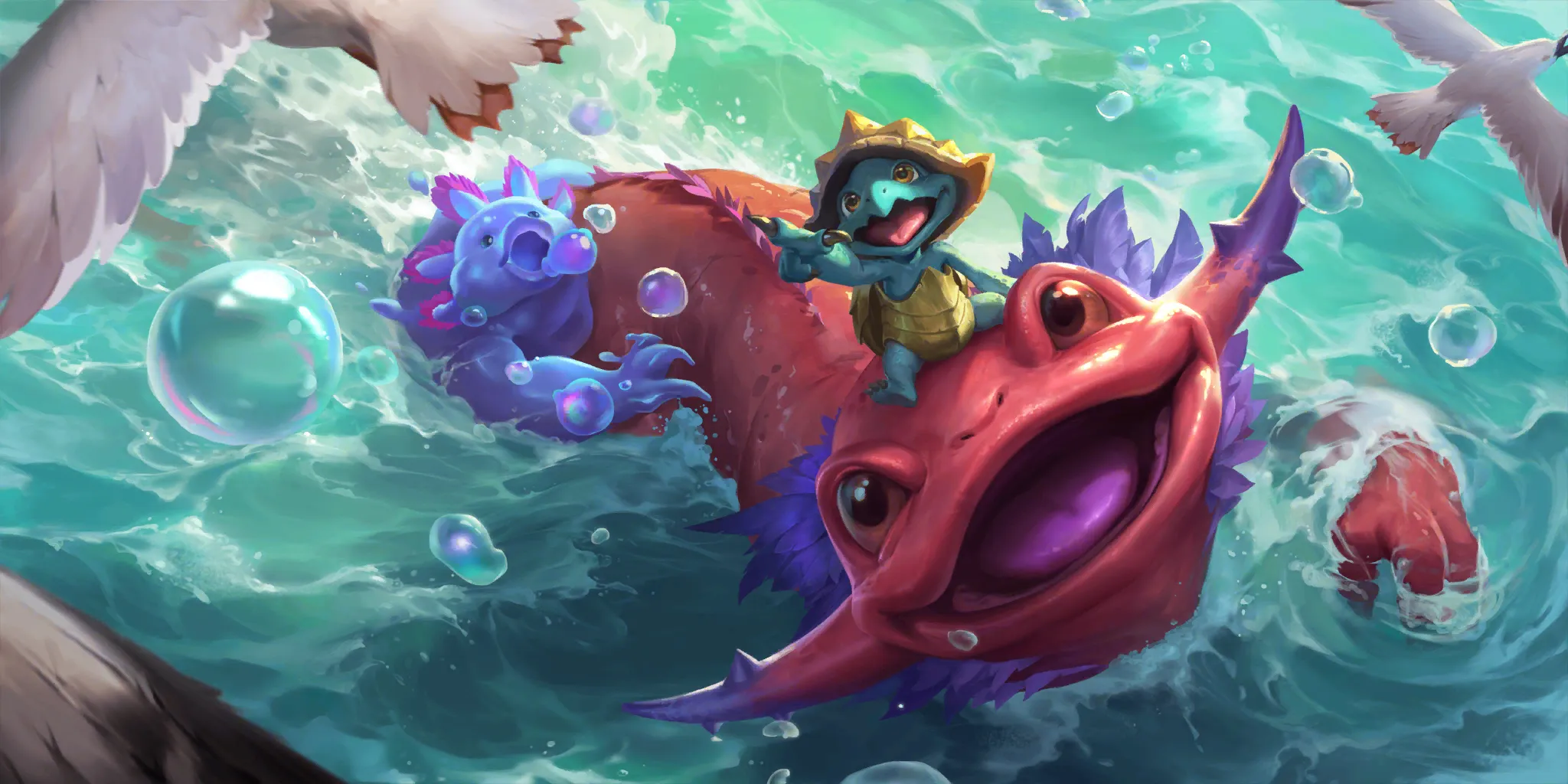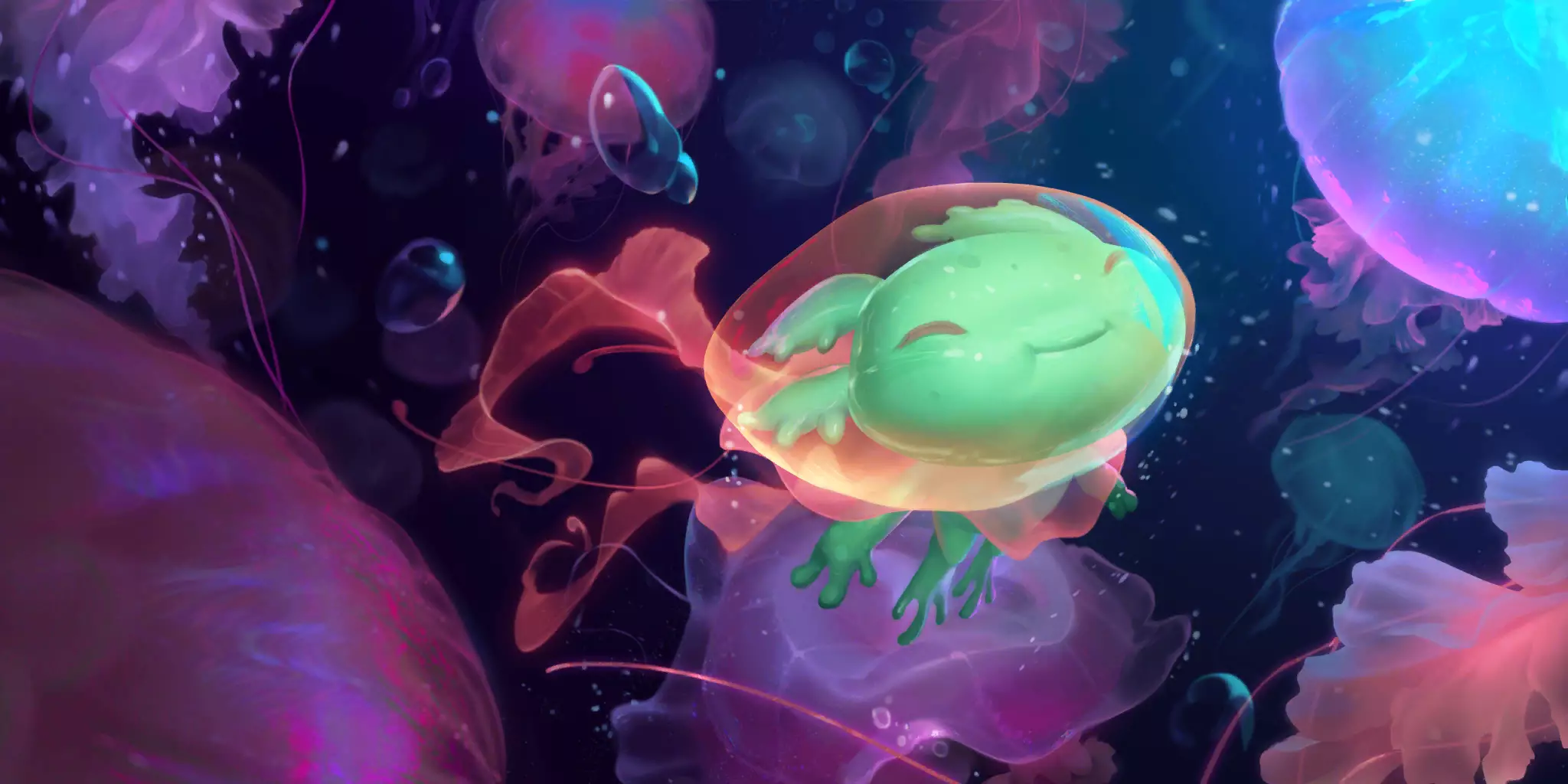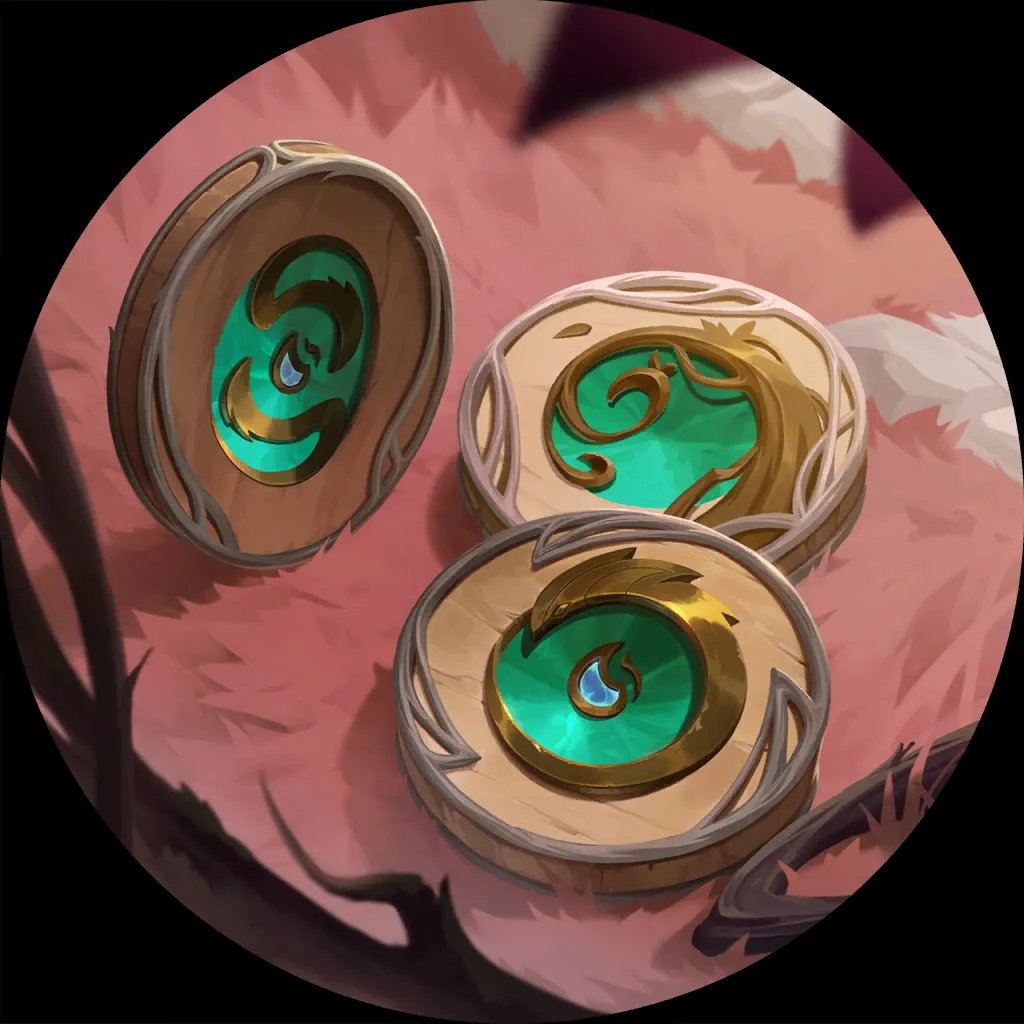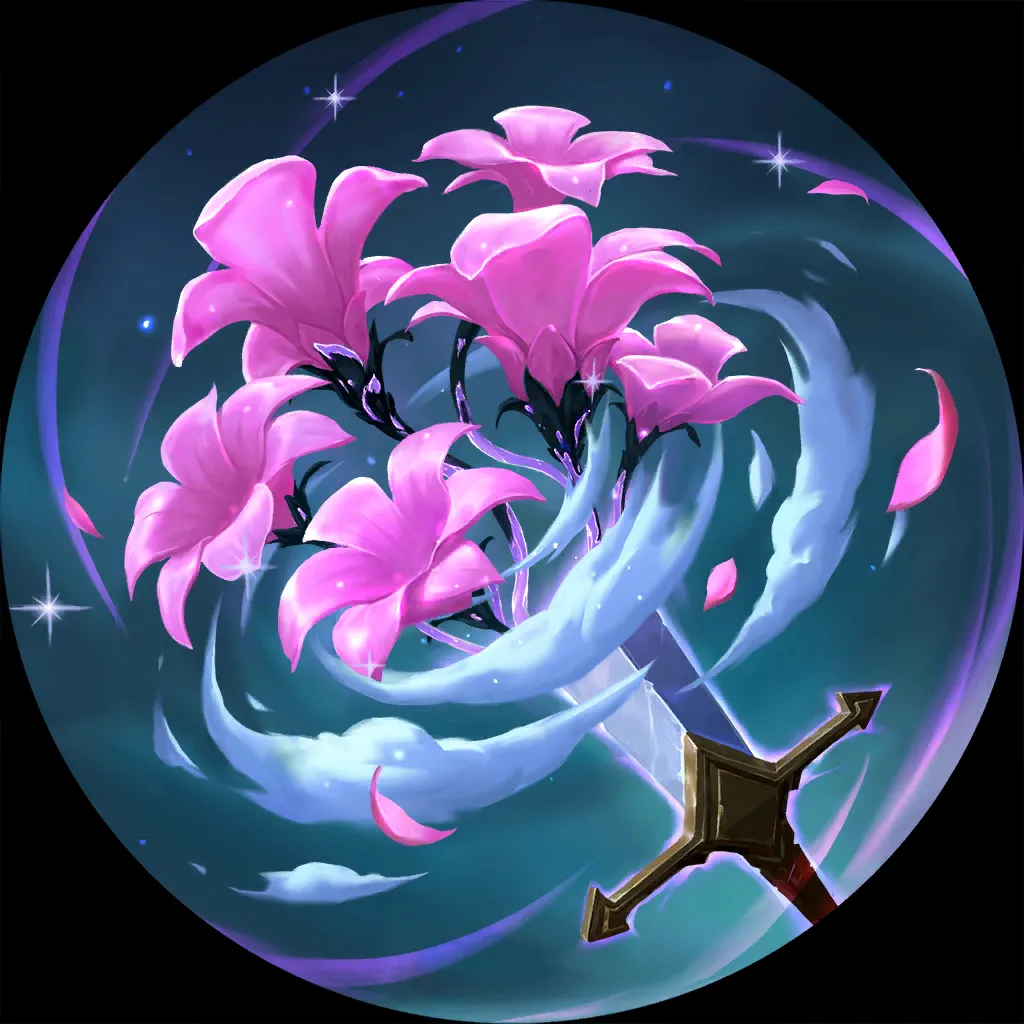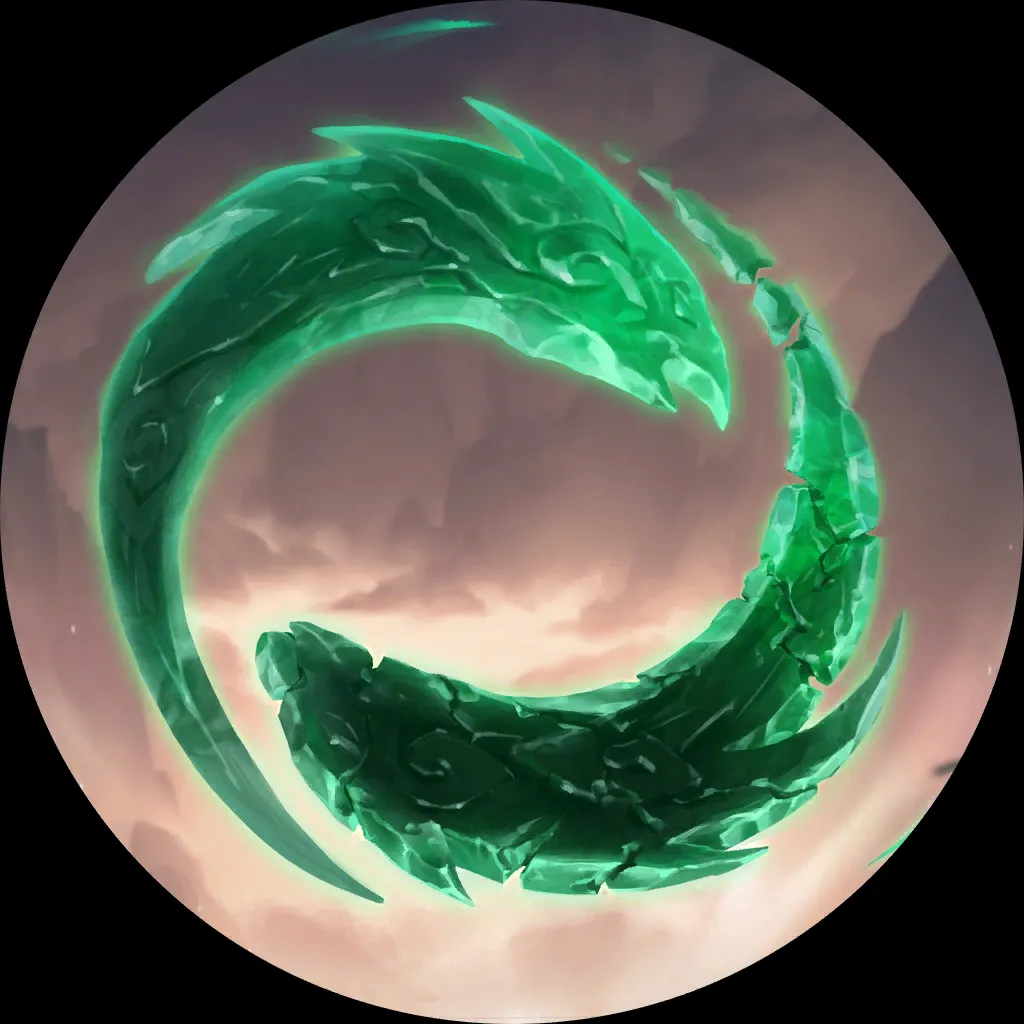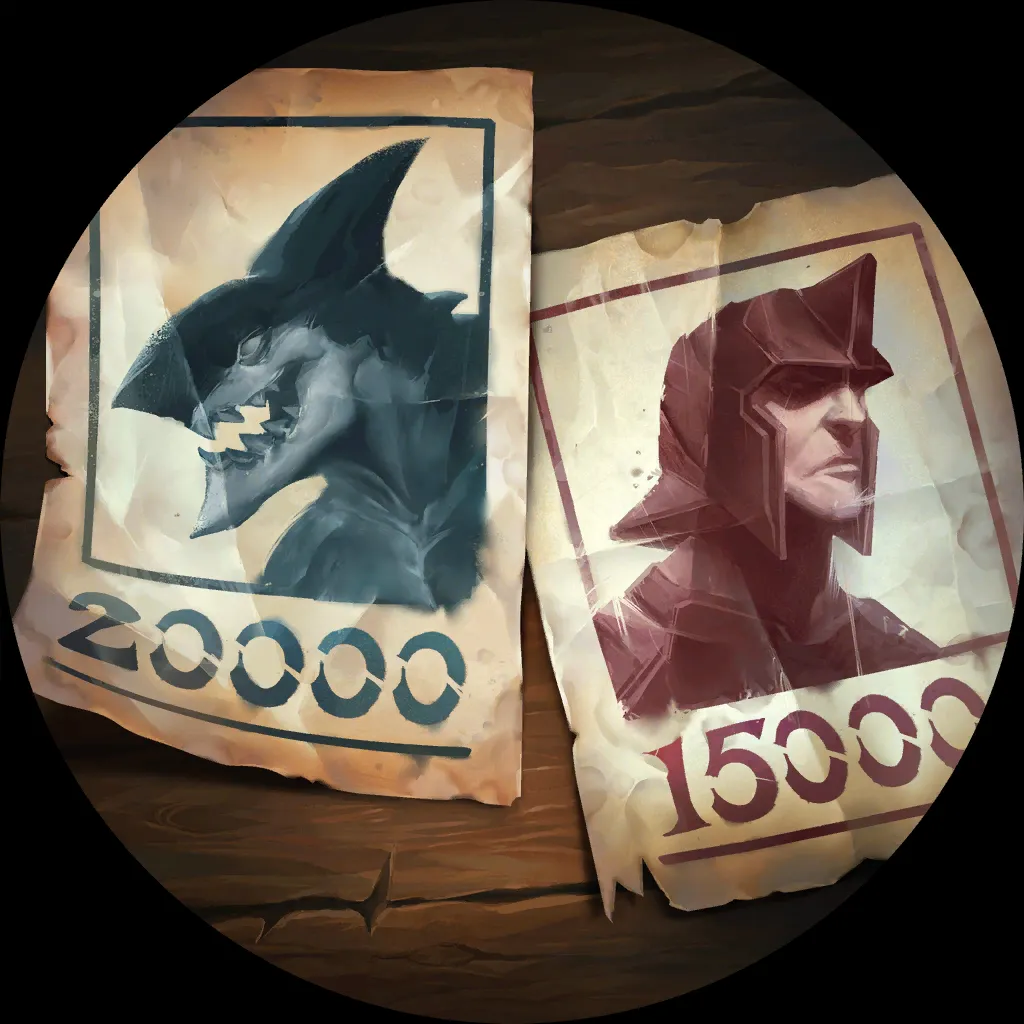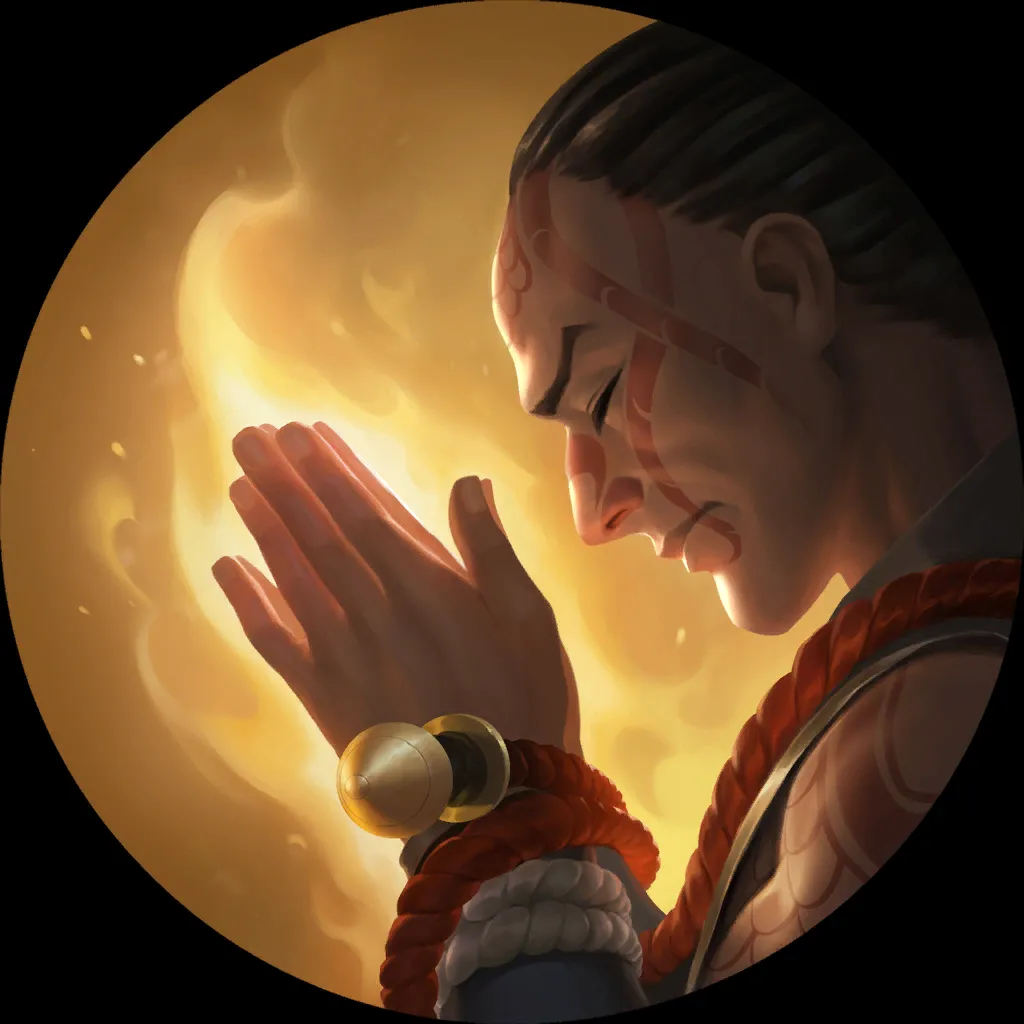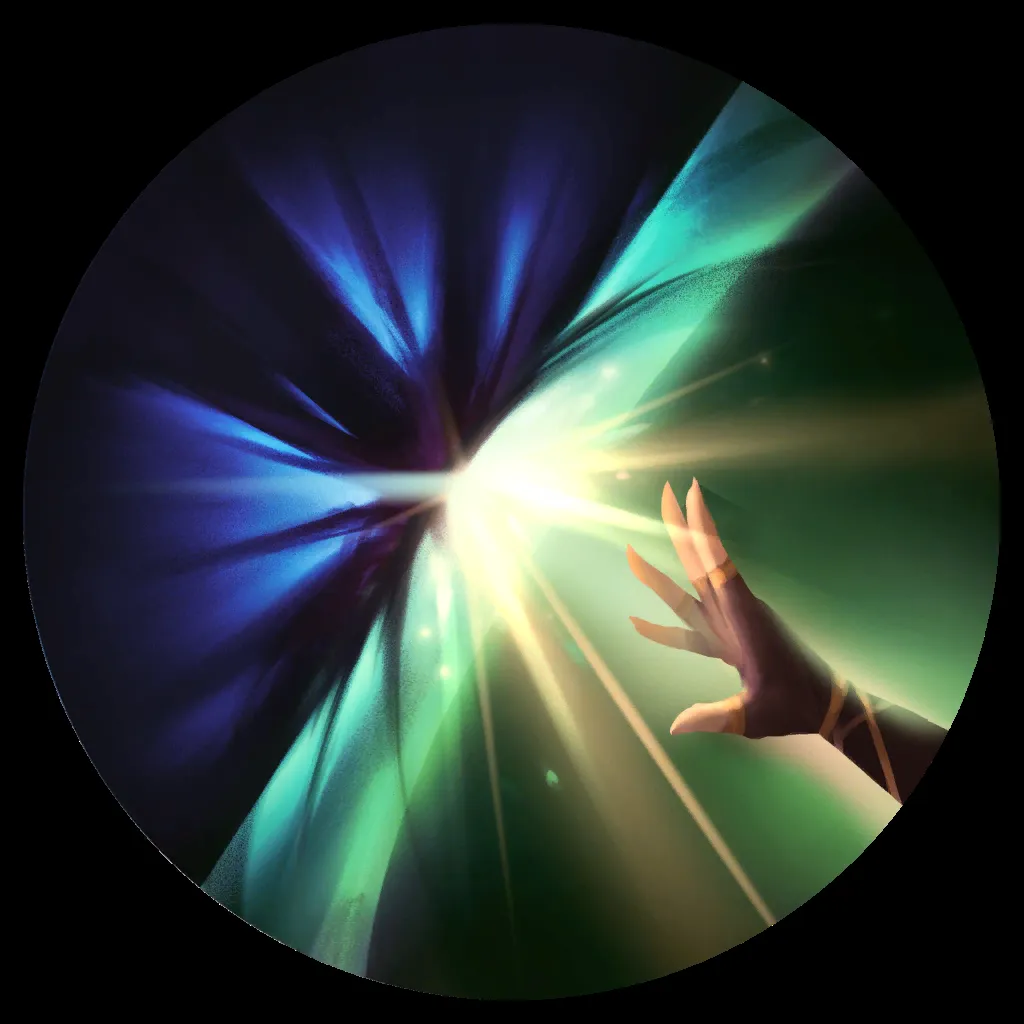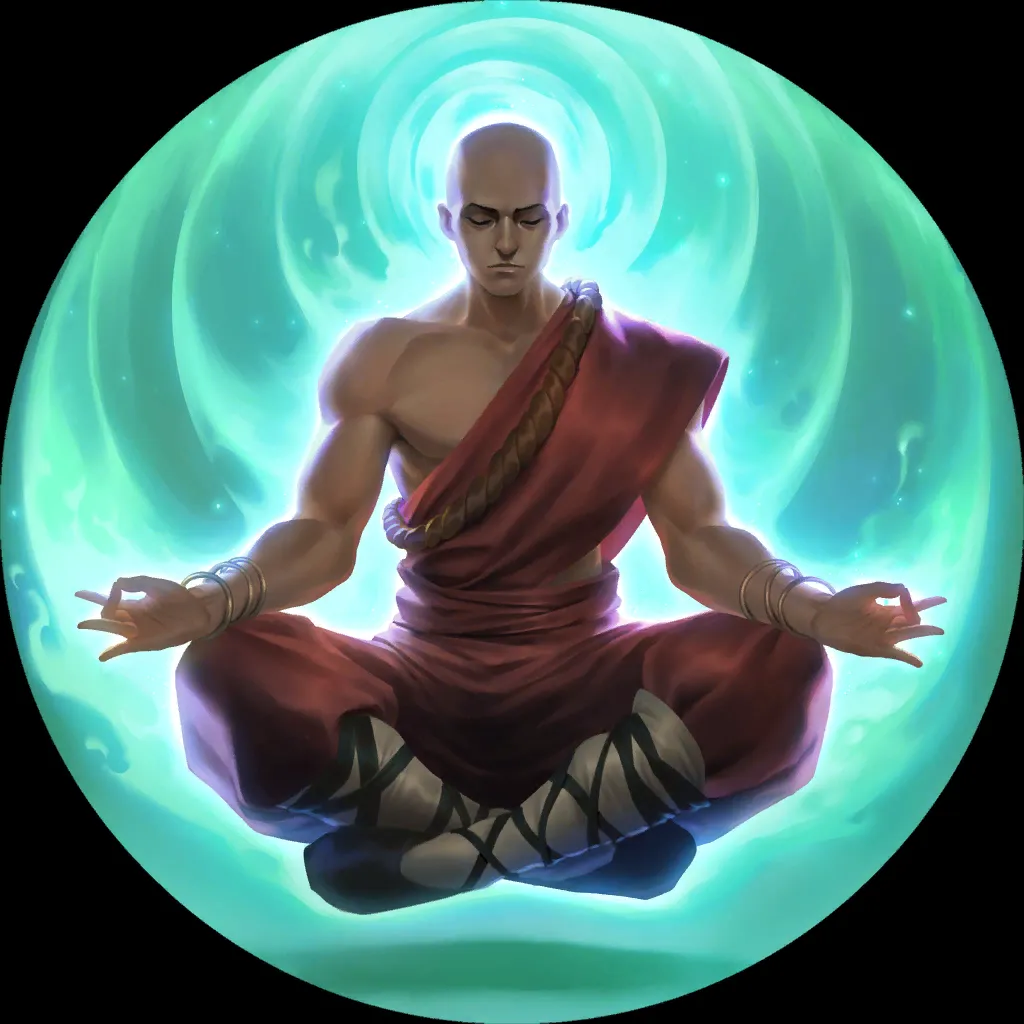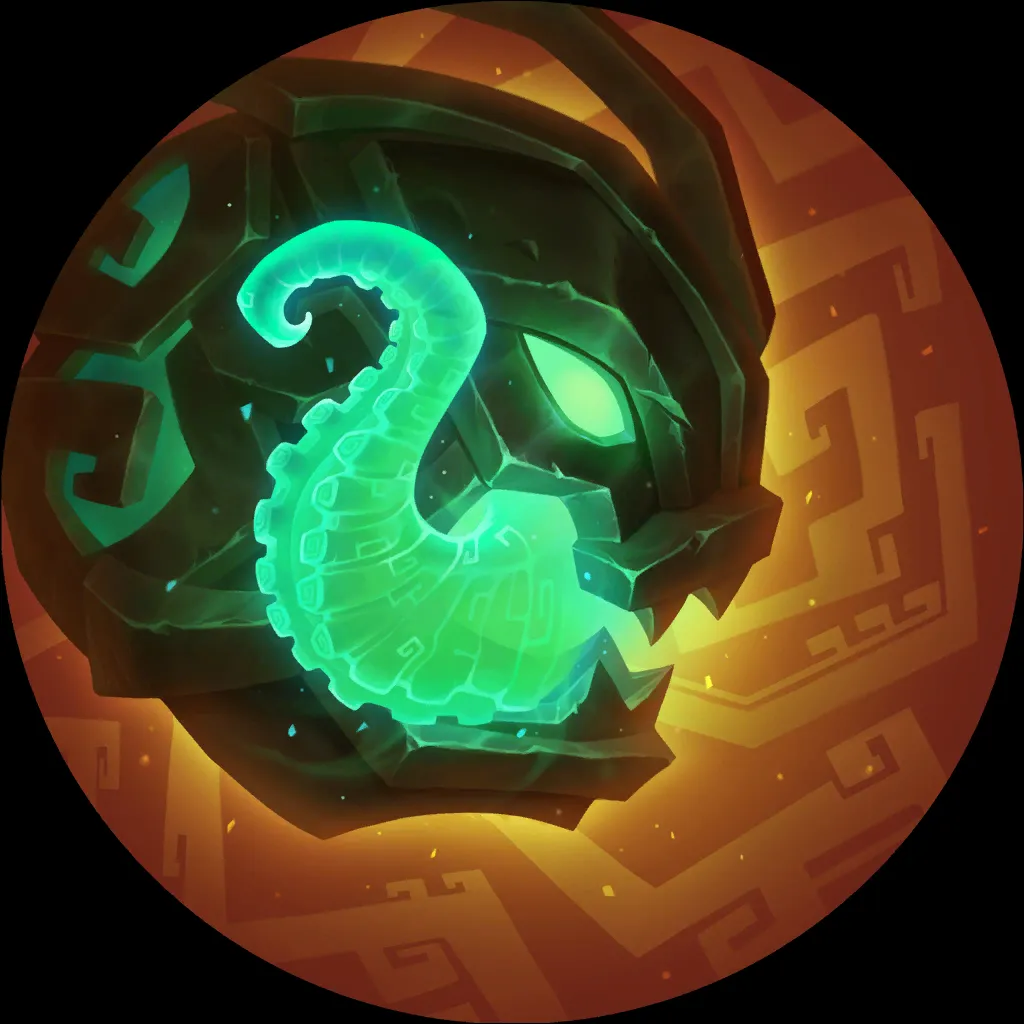 ---
Alright, a truly new deck at last! =)
There are several different lists (as is to be expected with a new archetype), and the most popular is not doing too well (WR below 49%), but the second most popular list, recommended below, punches above 51% in 300+ games.
Cherry on top, it's favored into Pirates – although mortally afraid of Kindred Nasus and Timelines, it seems.
6
4
10
20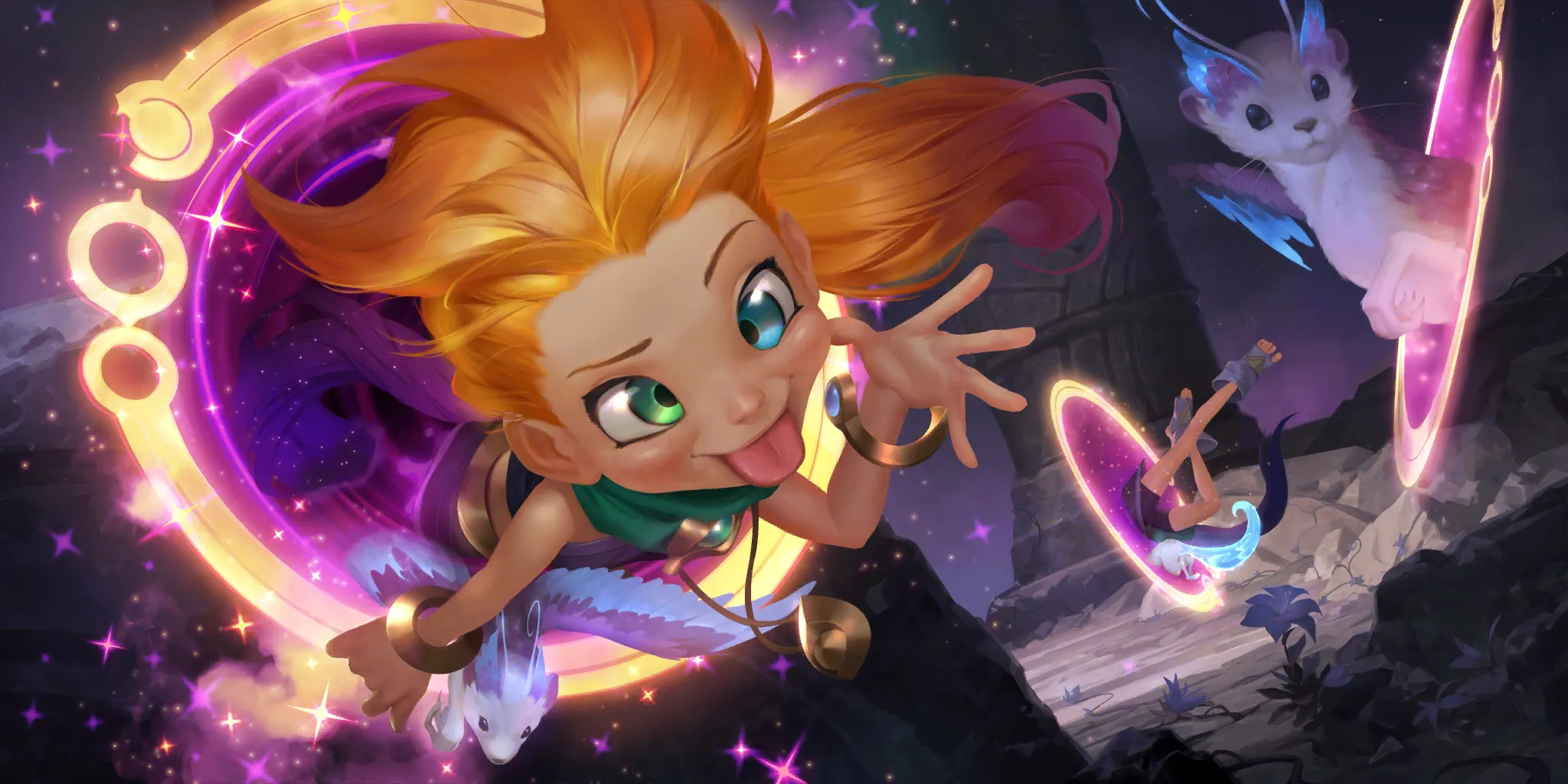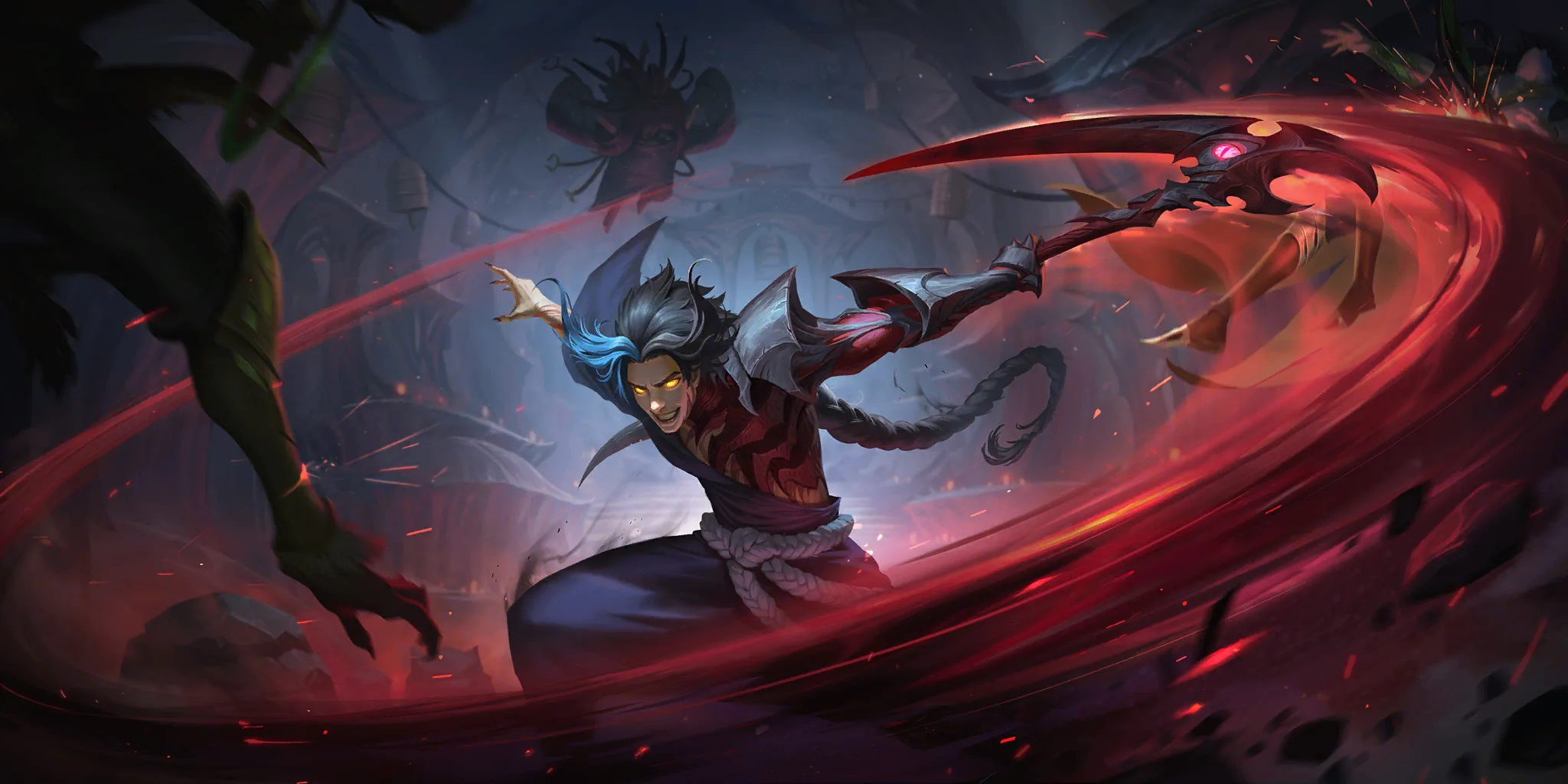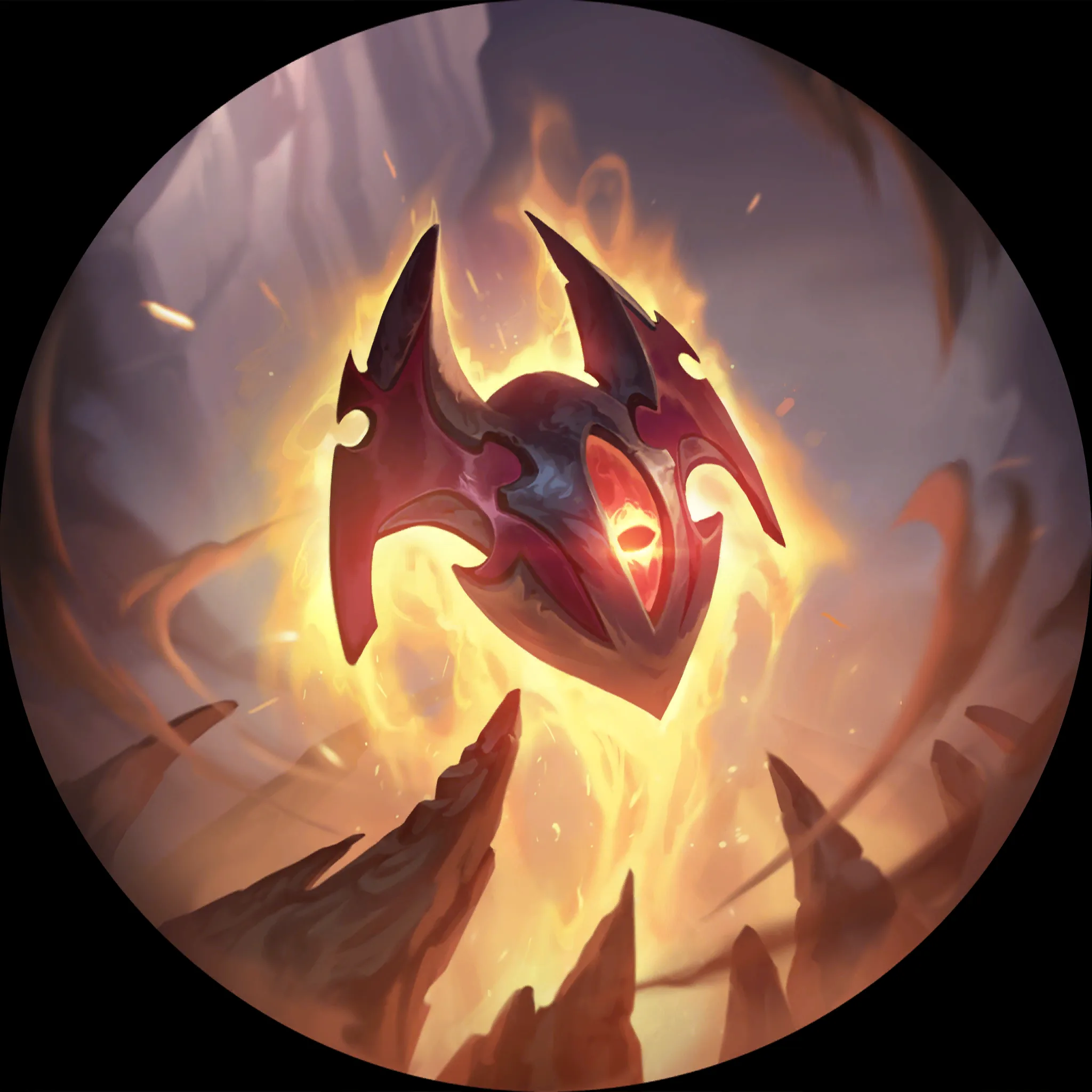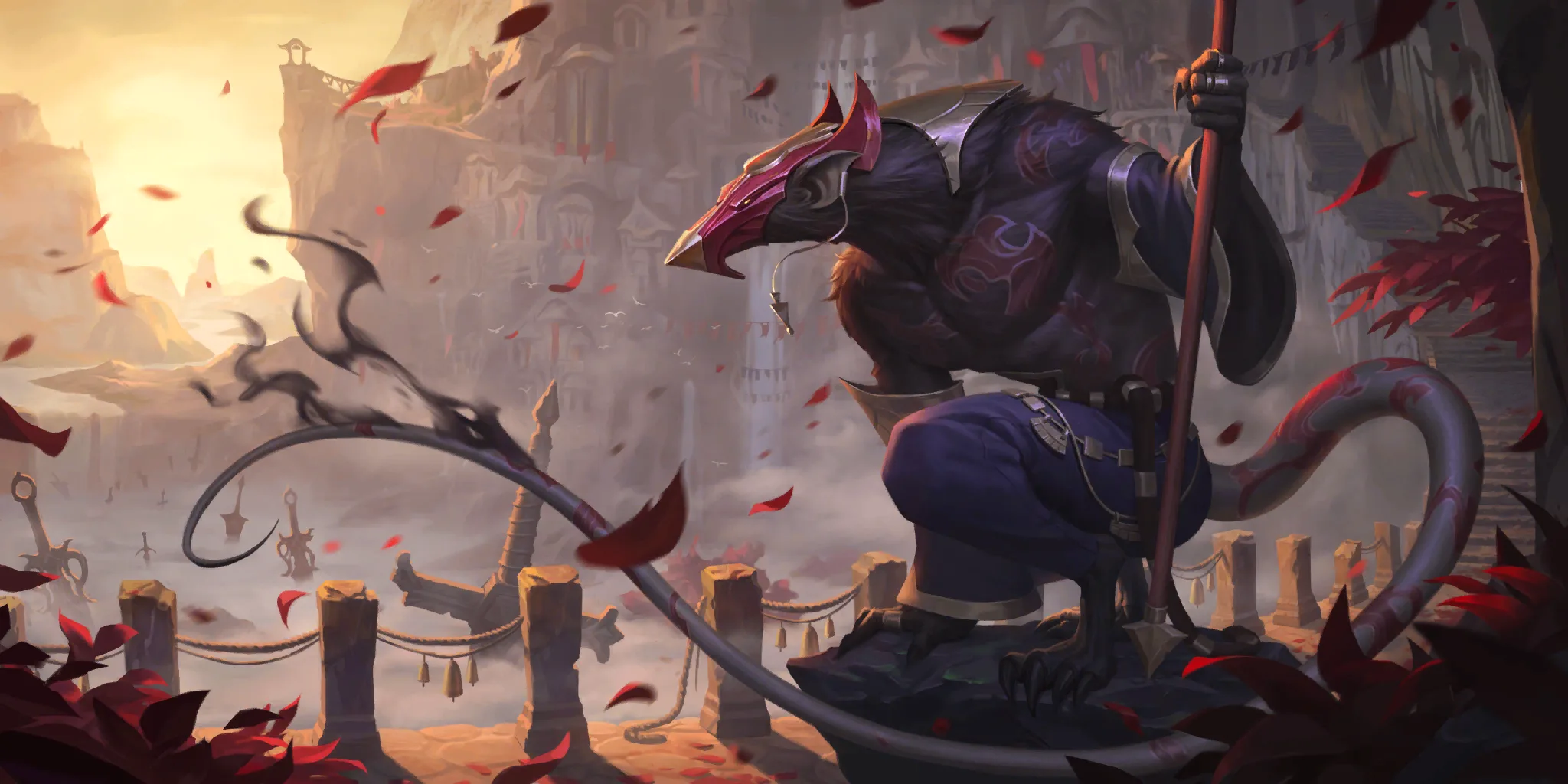 Esmus, Breath of the World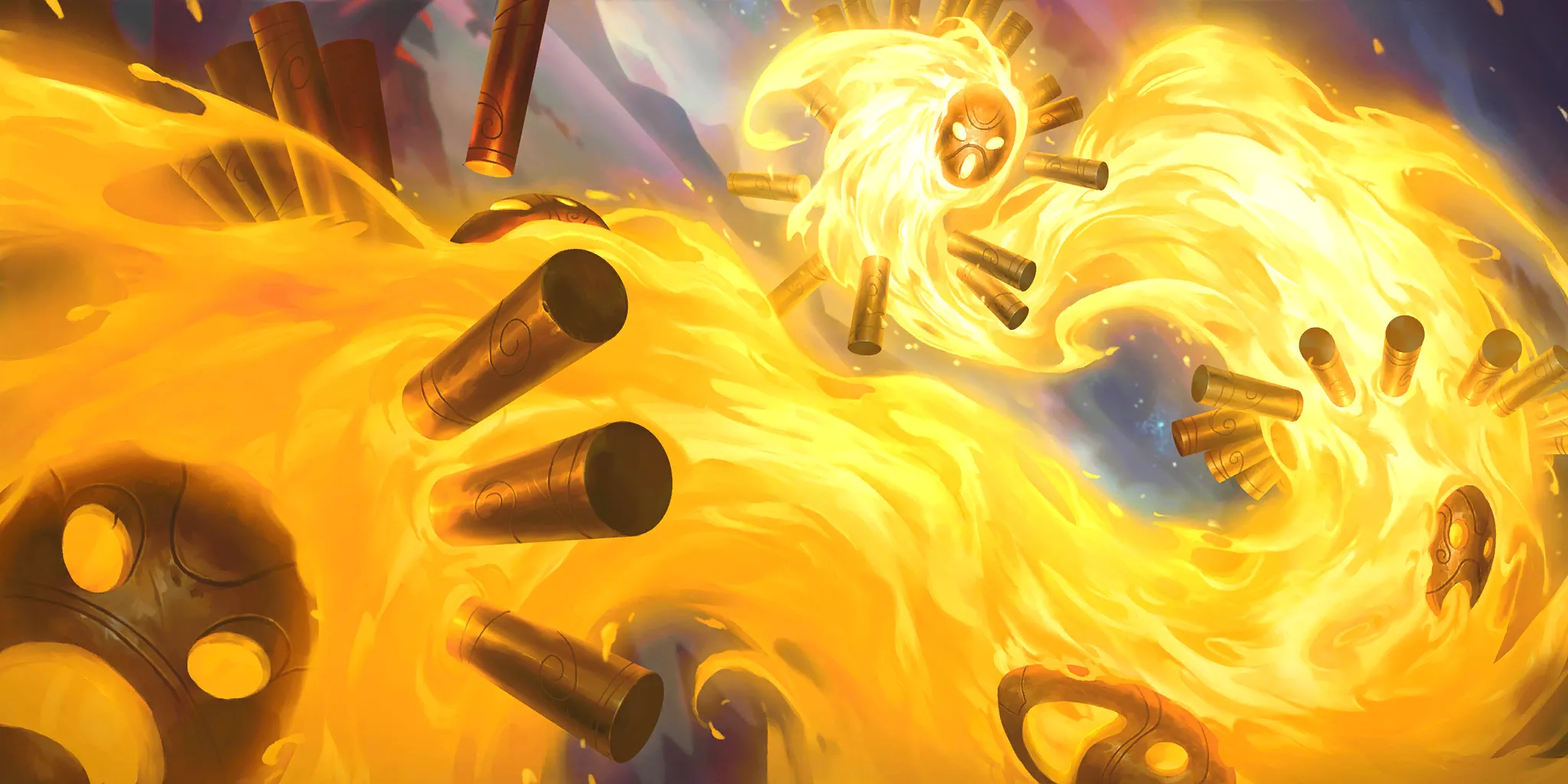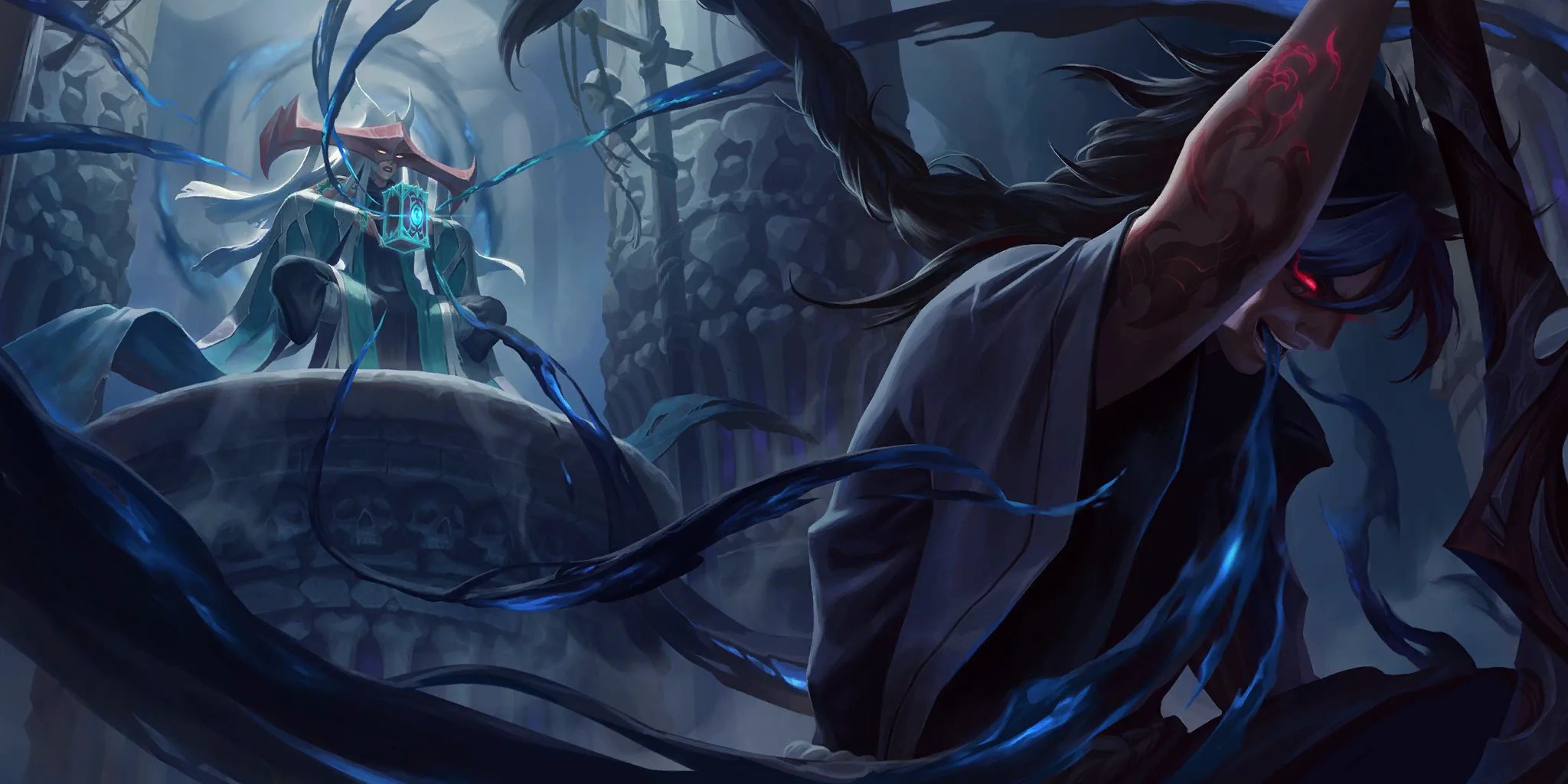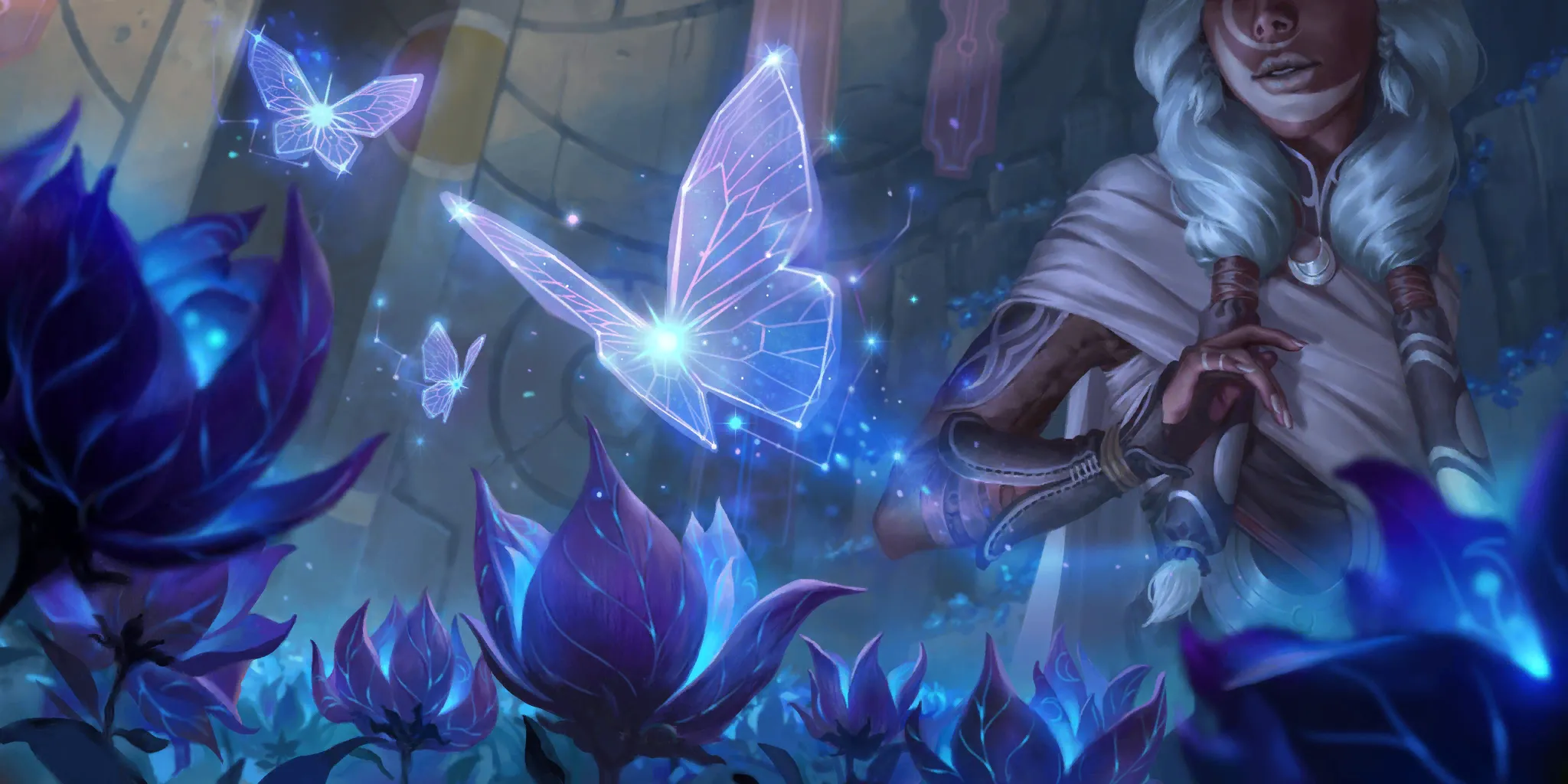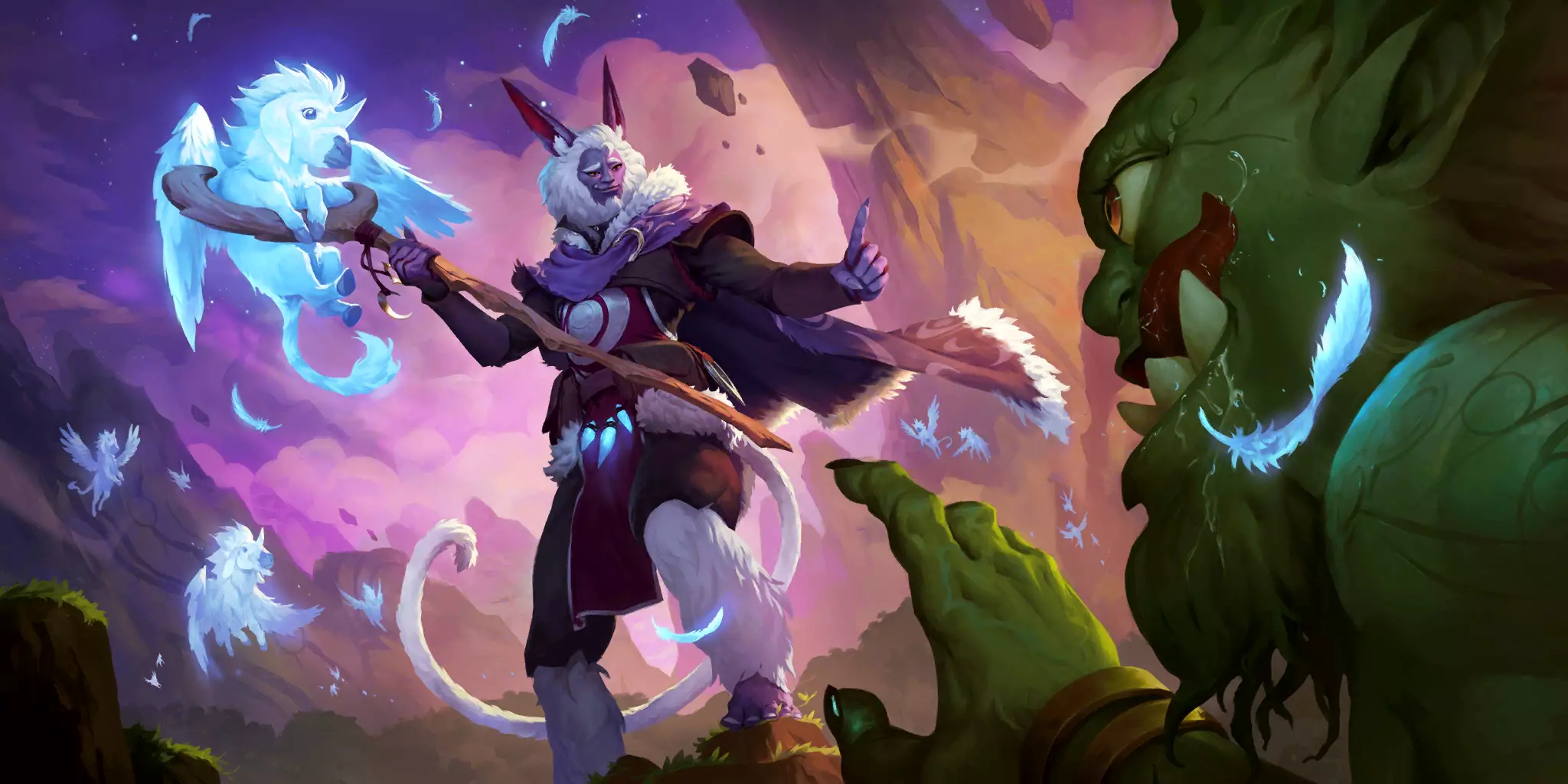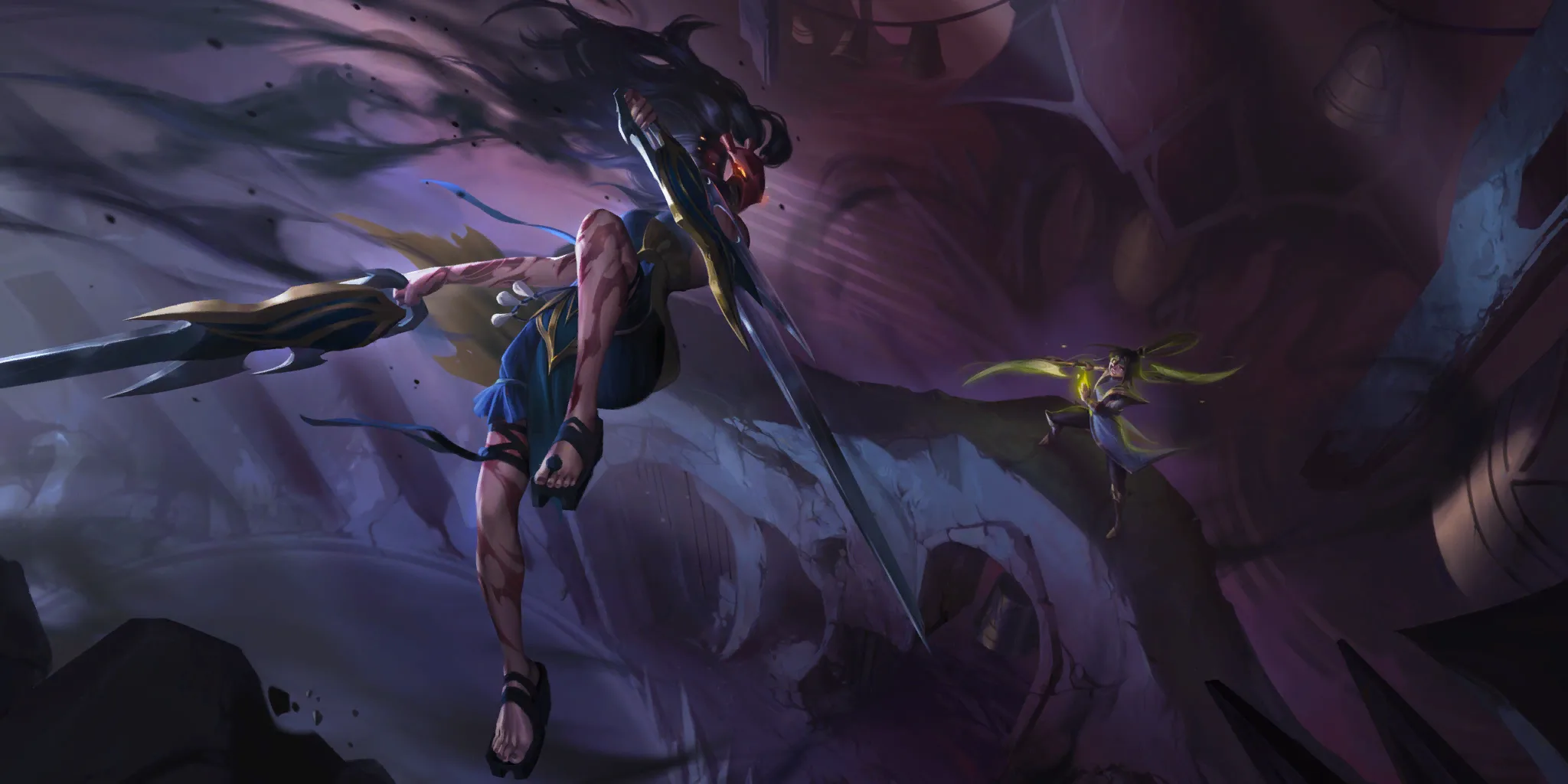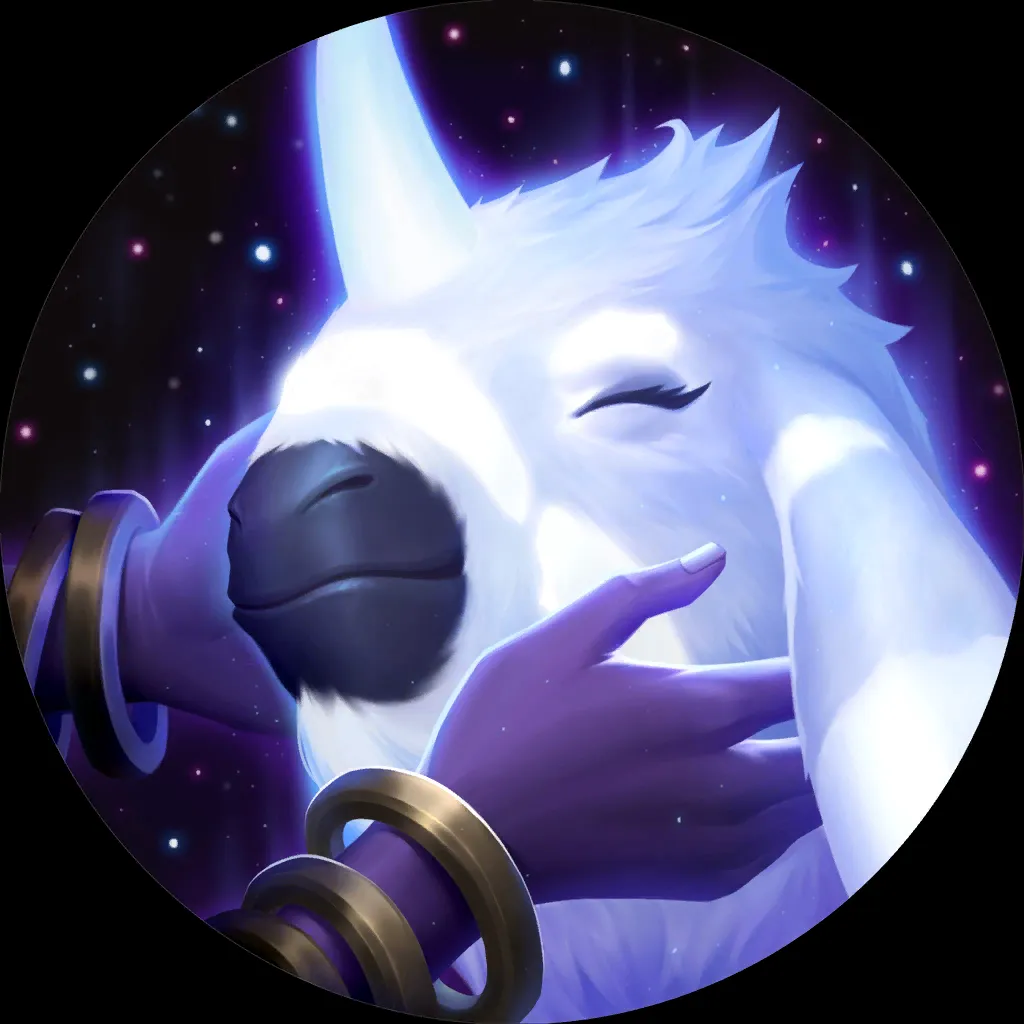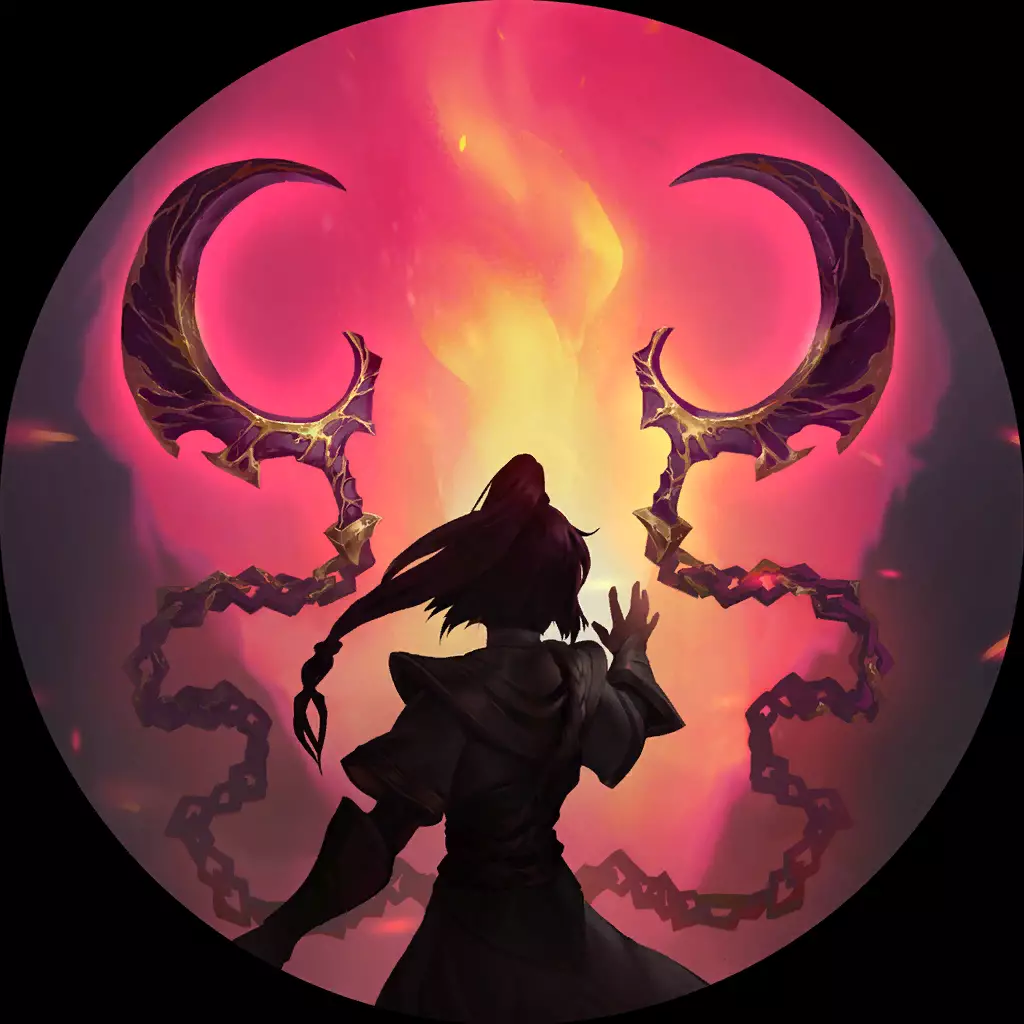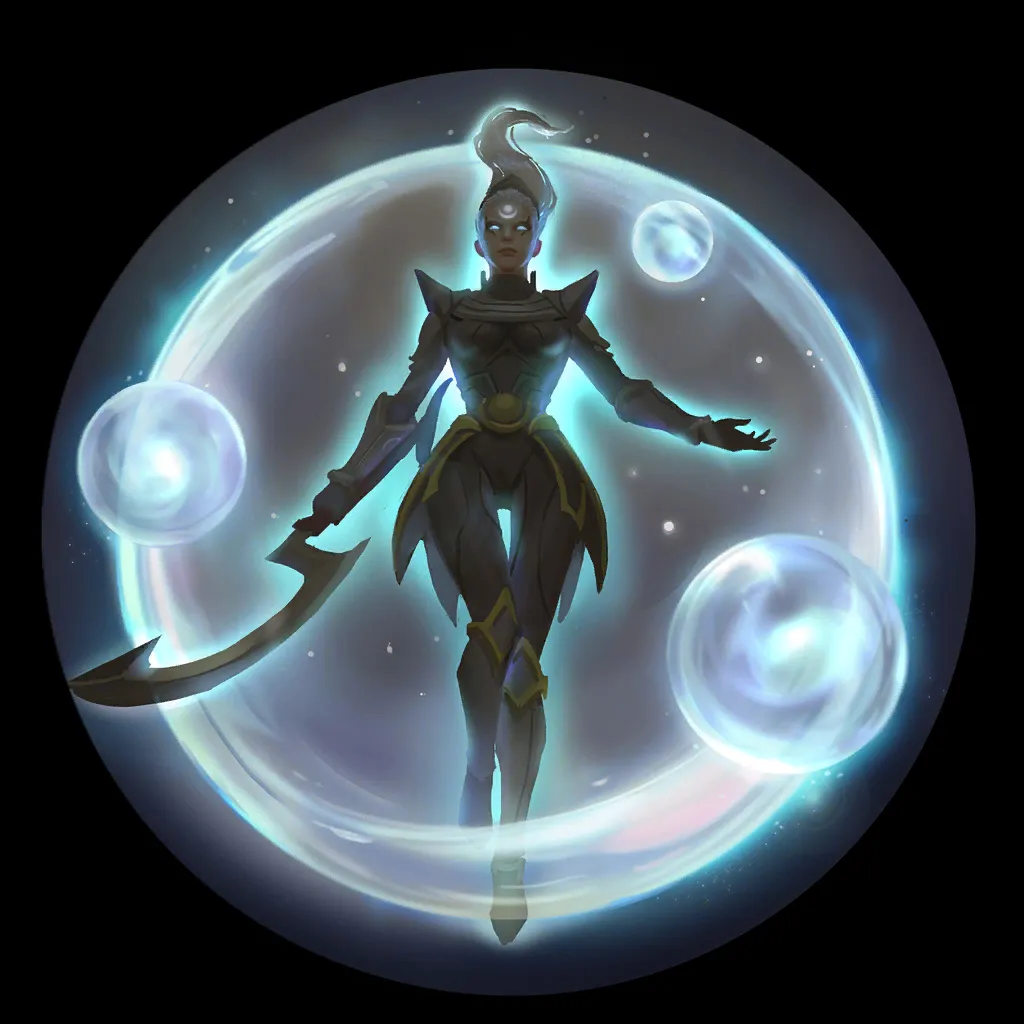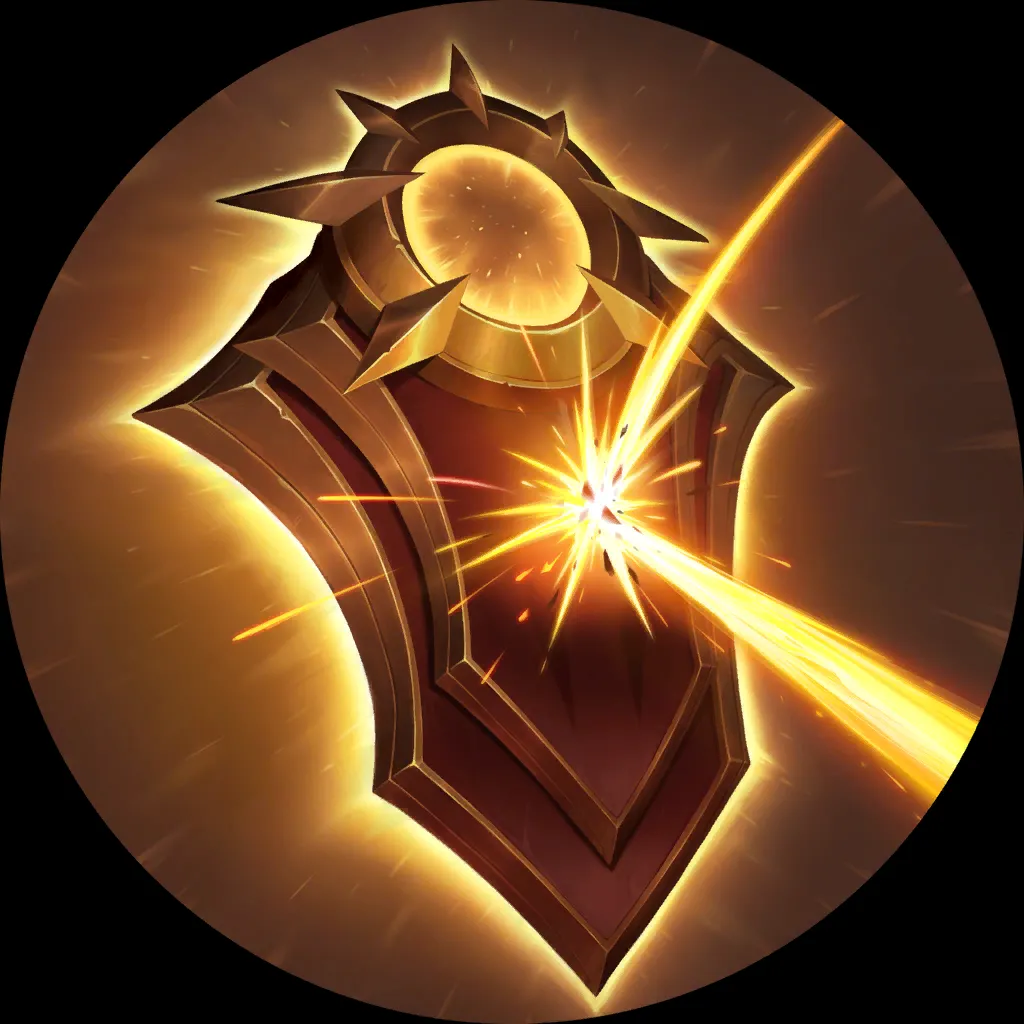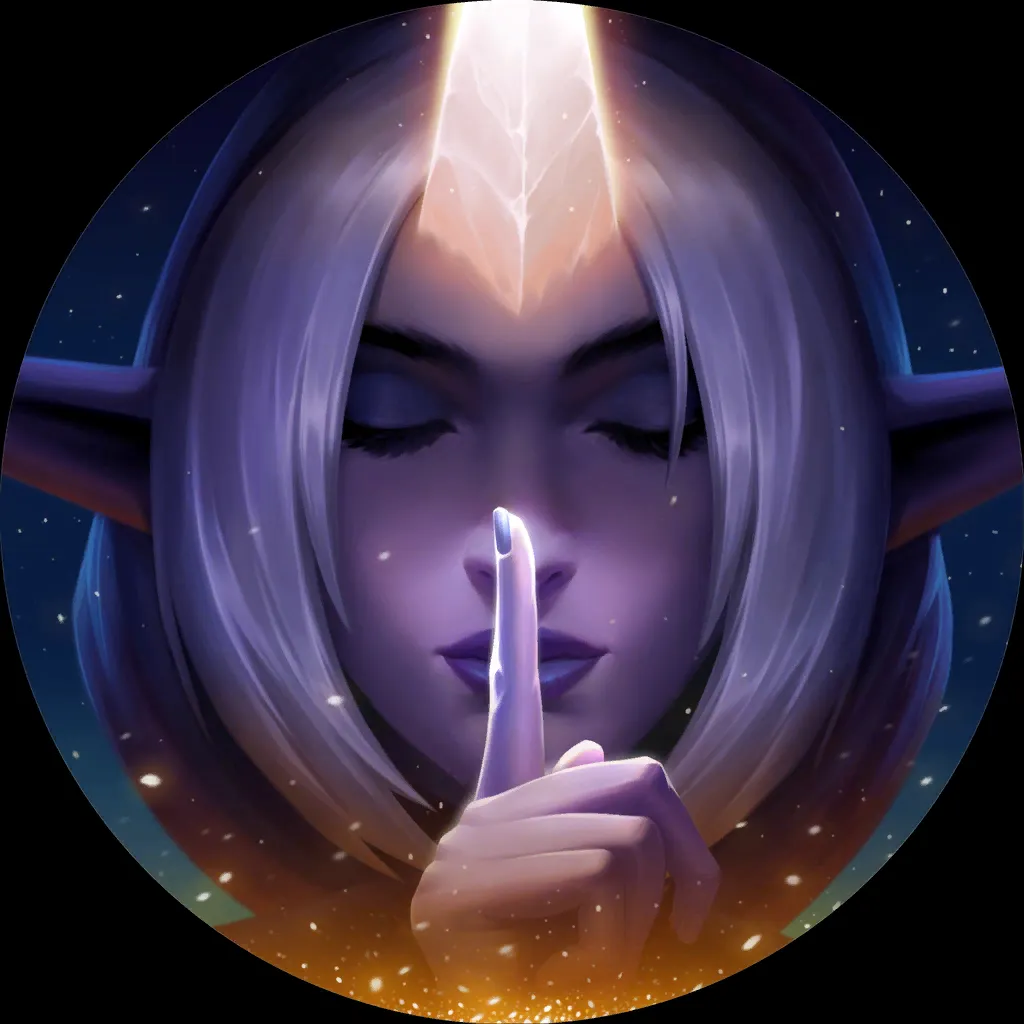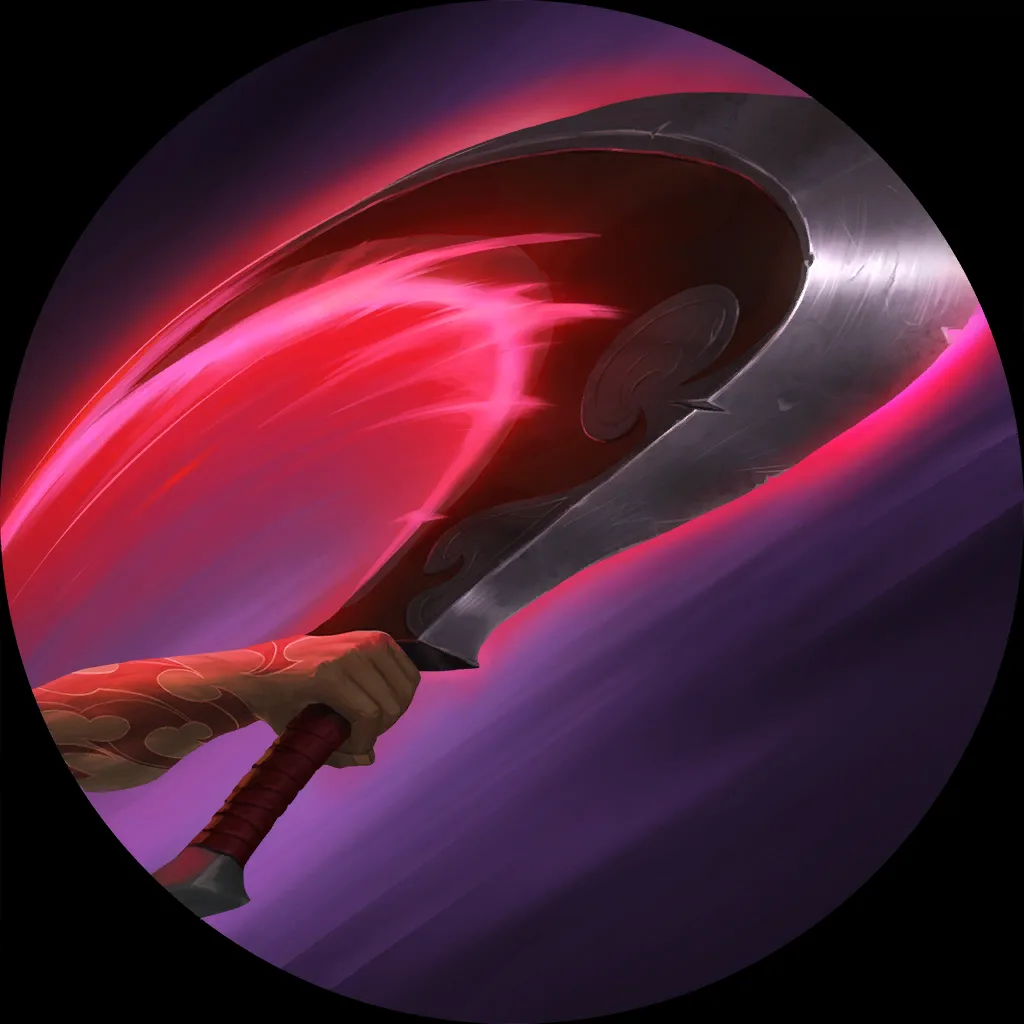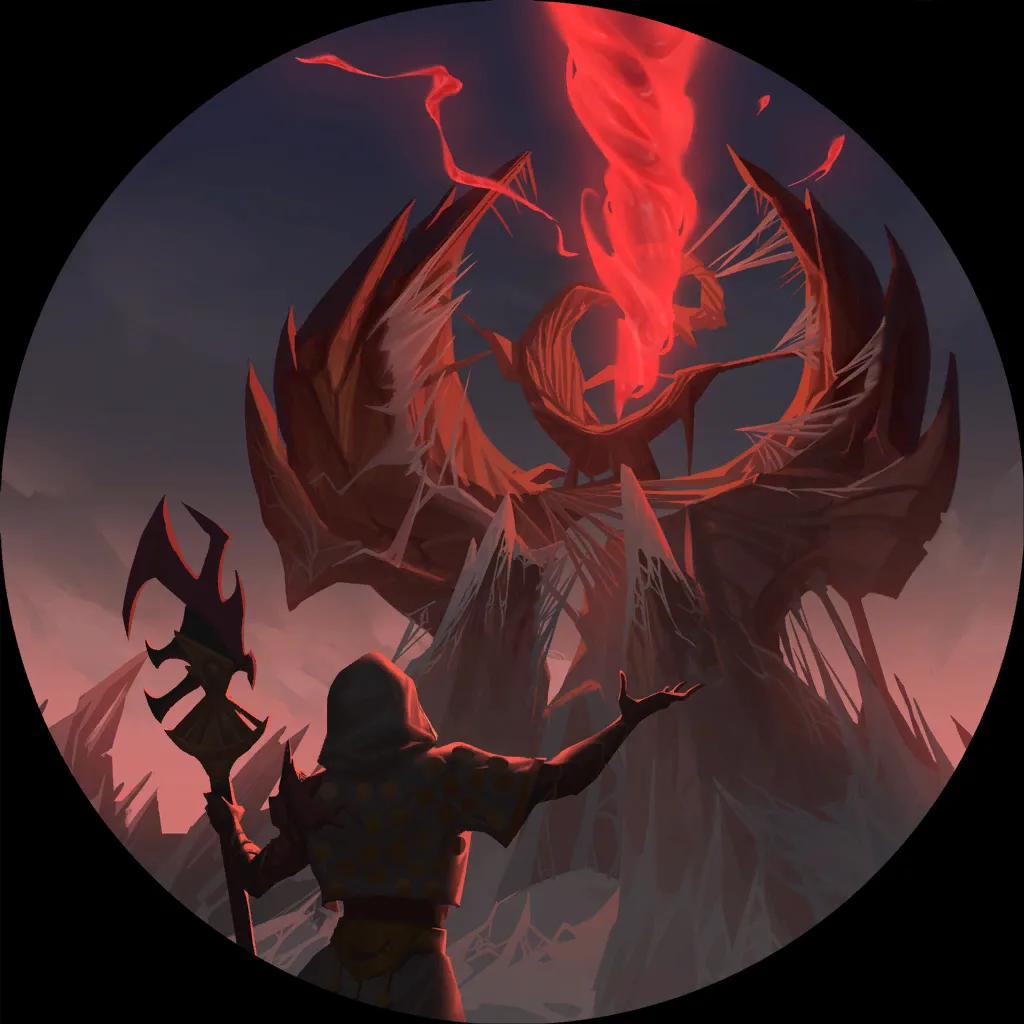 ---
Vi Jax
Another fresh new formula fumbling to find its footing – in this case you have to dig all the way down to the fourth most popular list until you find a really solid 53% WR across more than 200 games.
6
6
3
25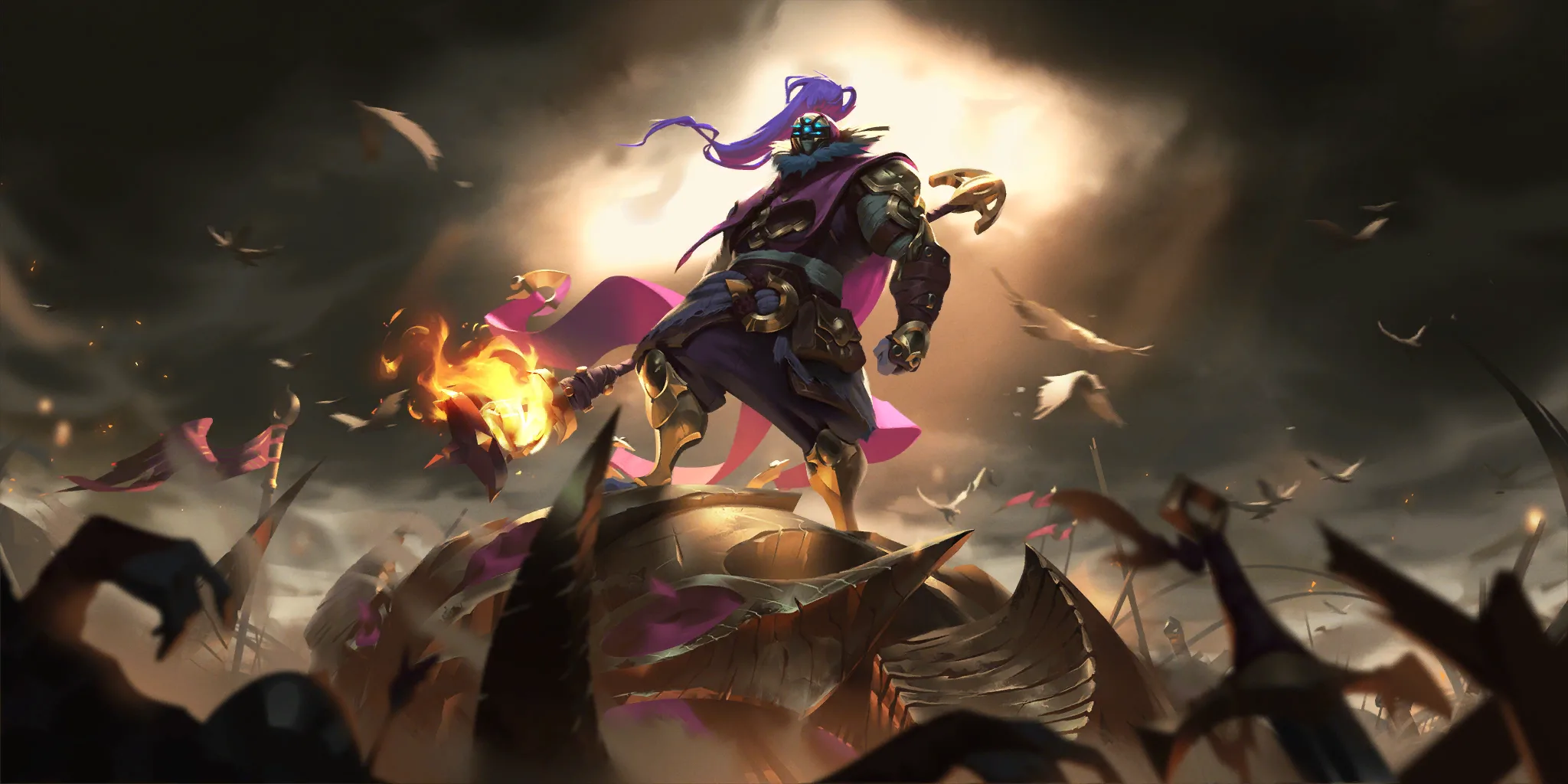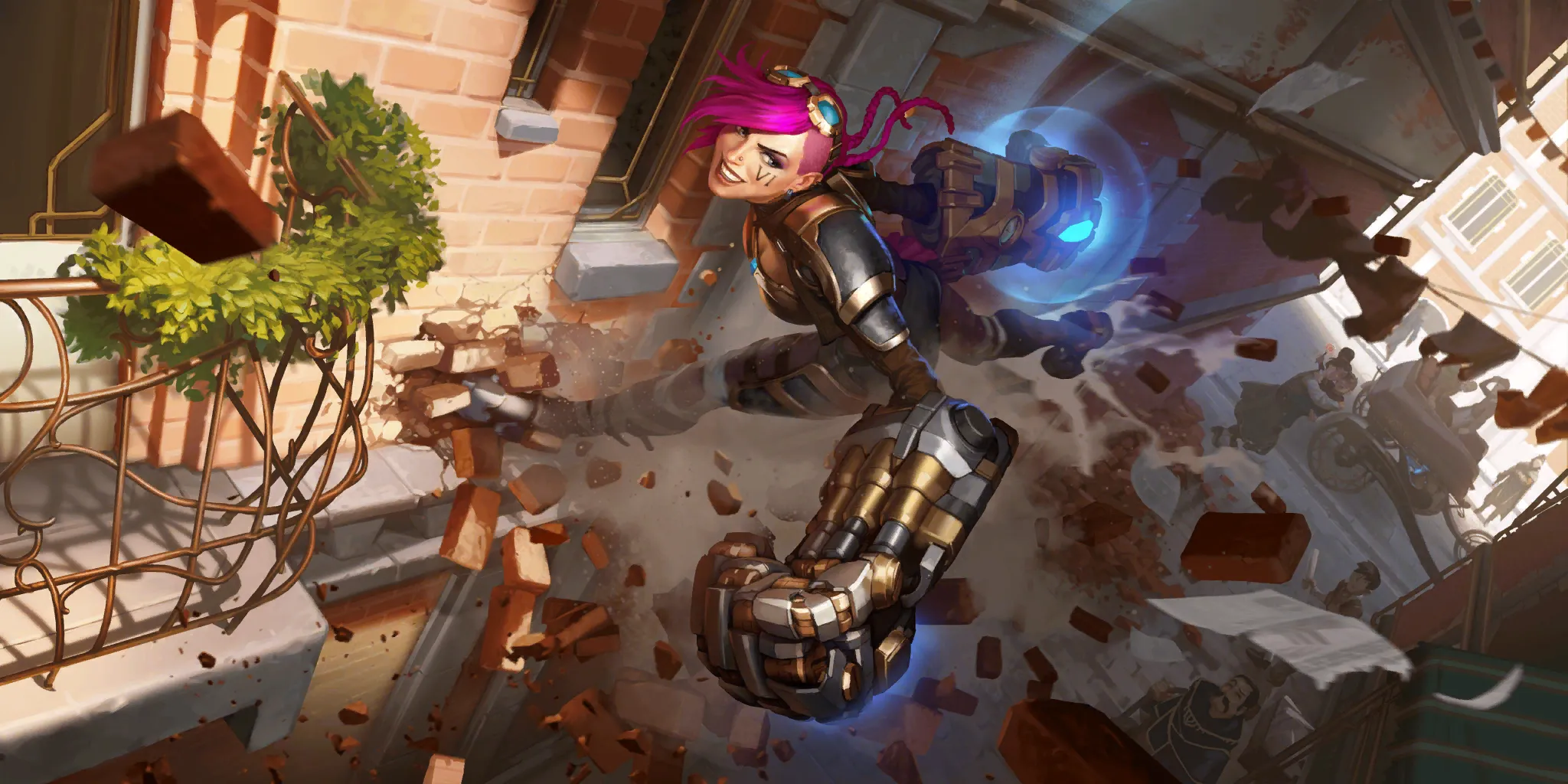 Fireth, Reaper of the Sands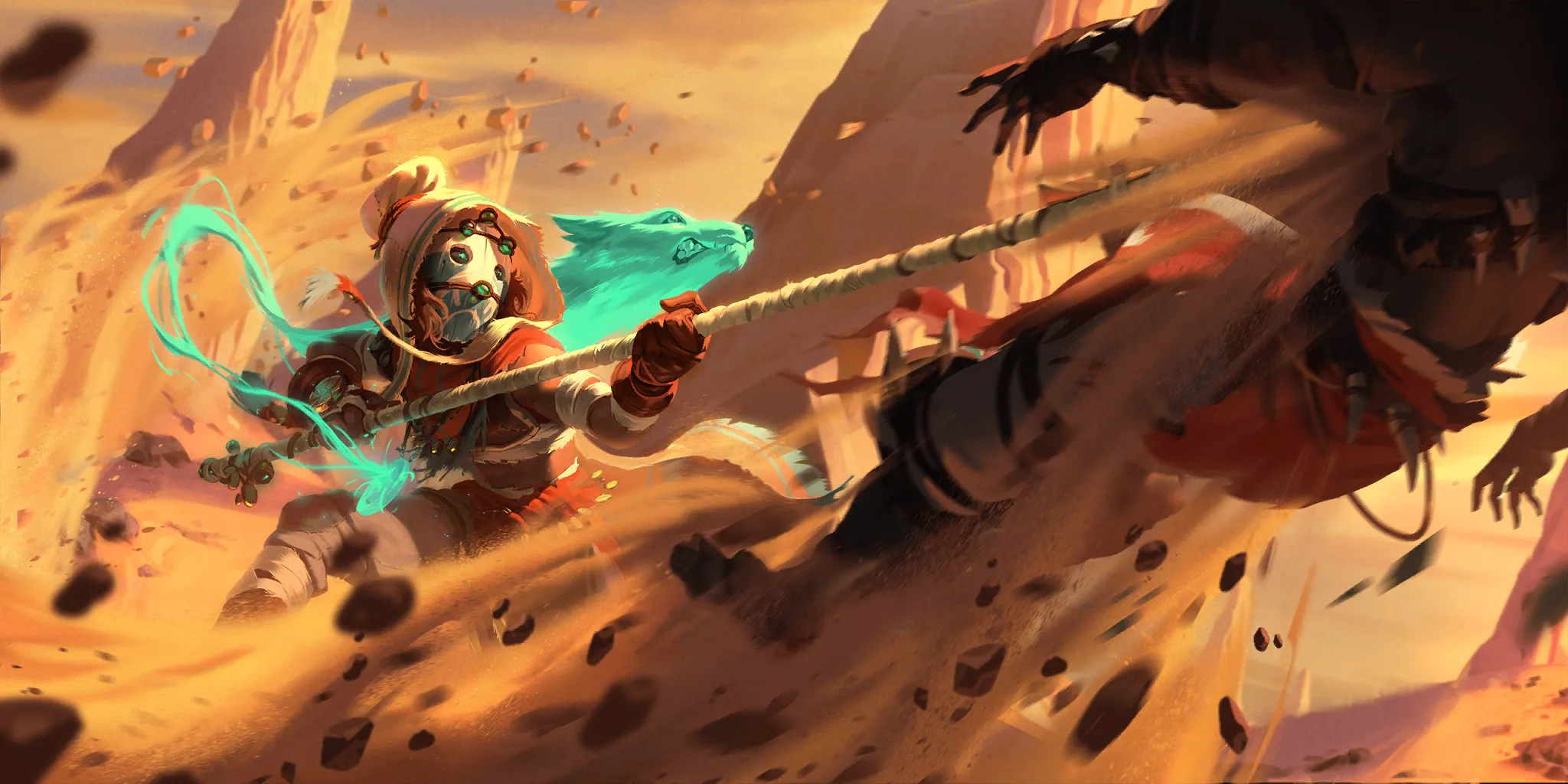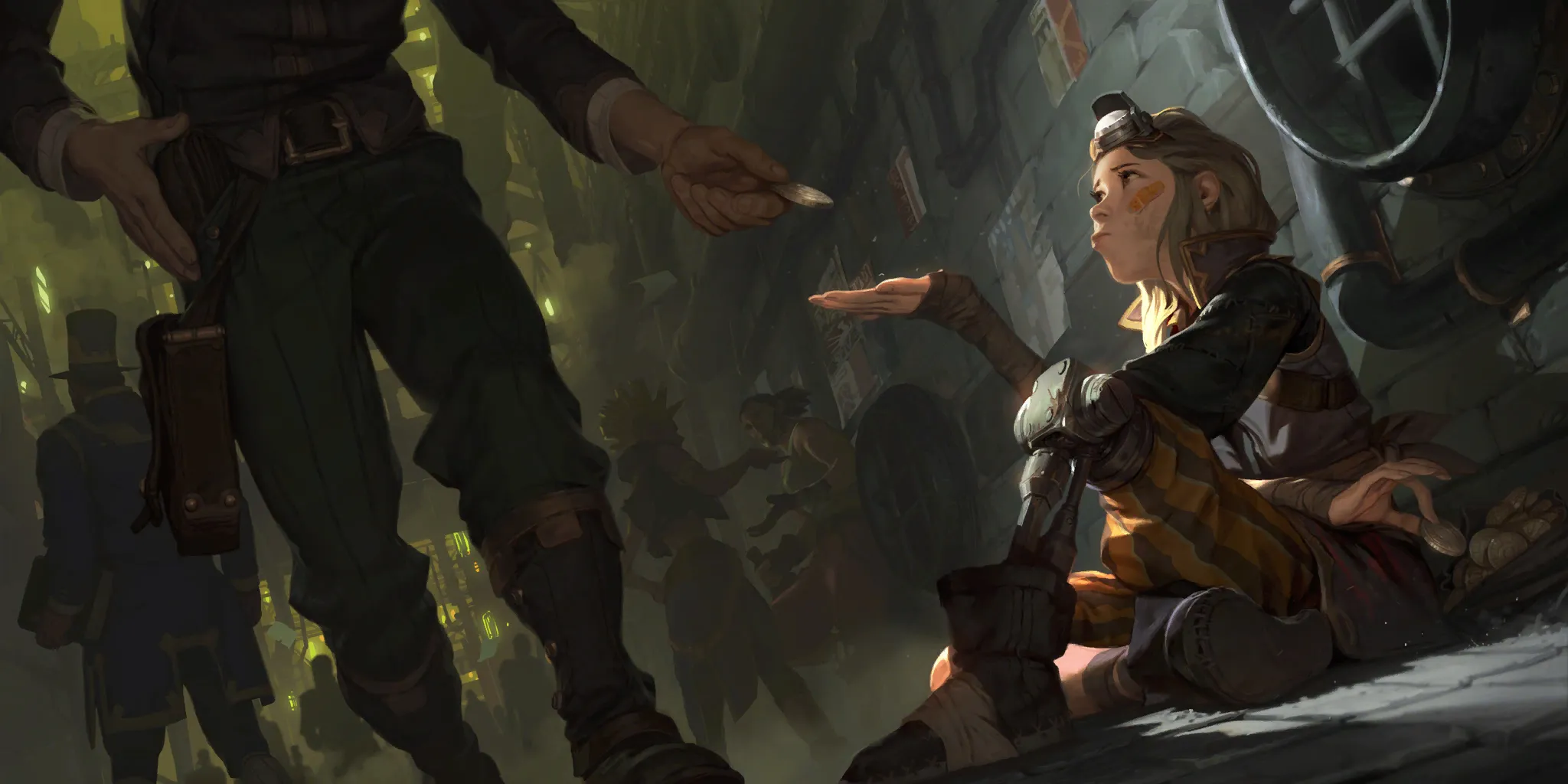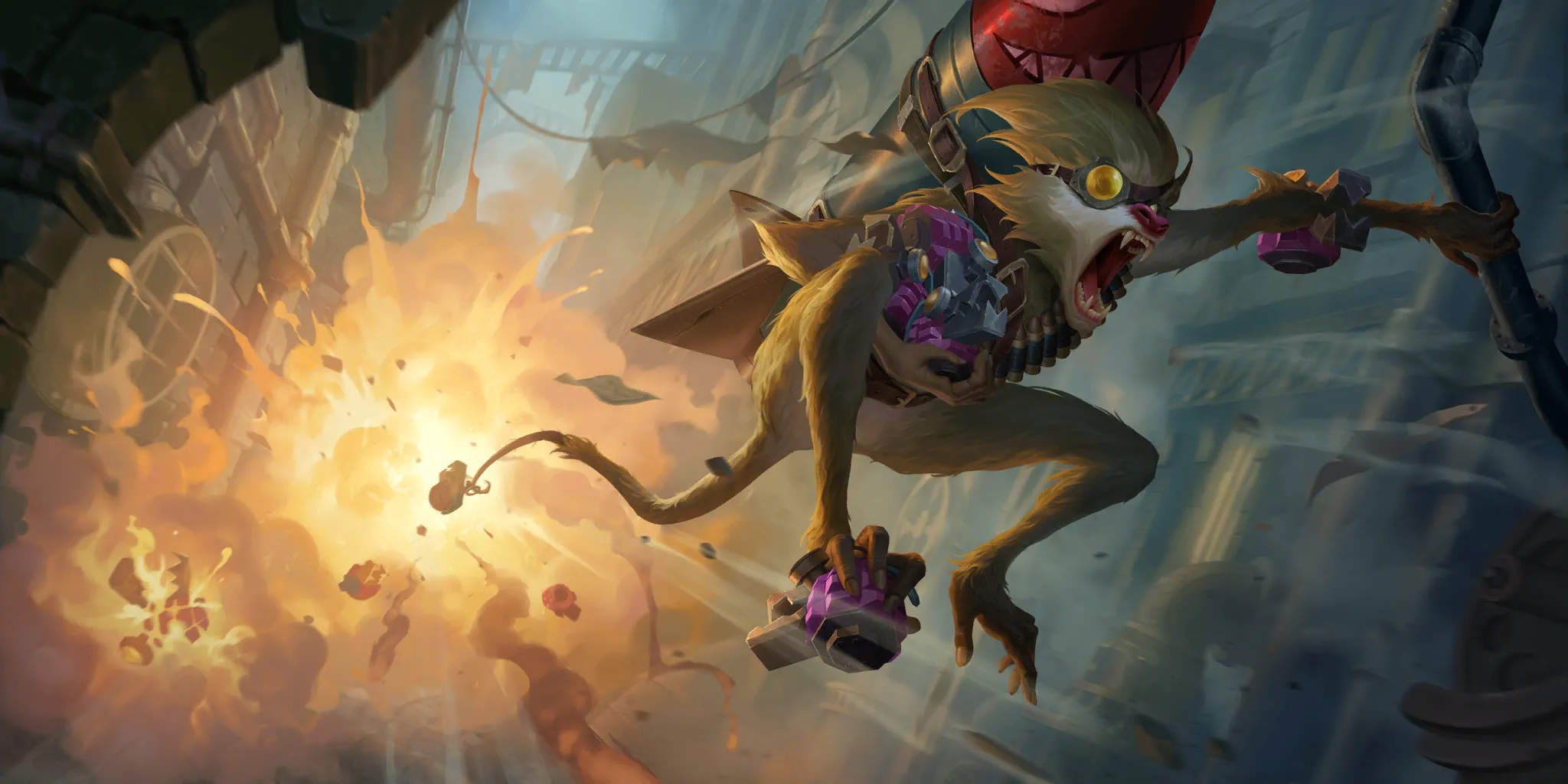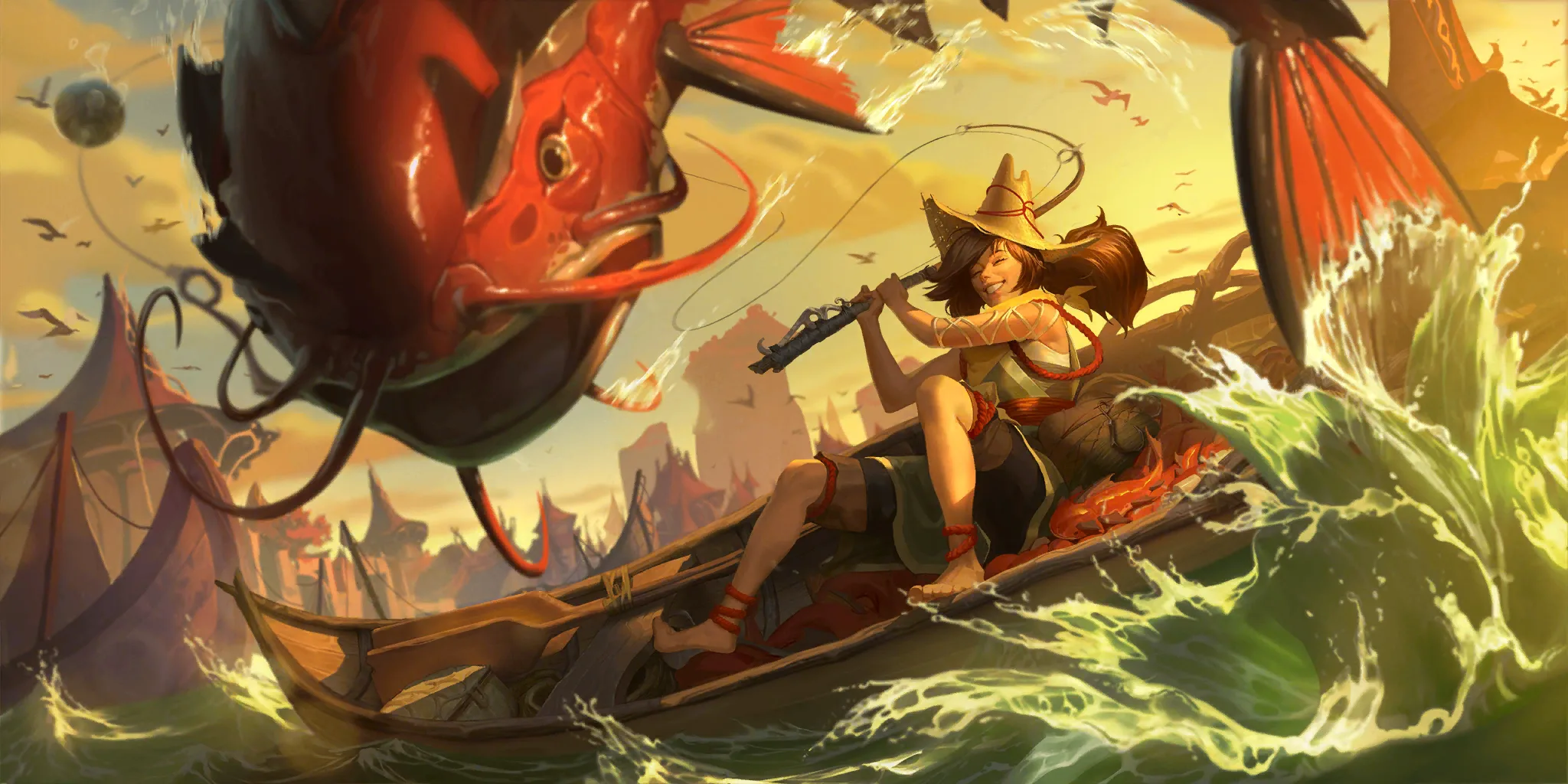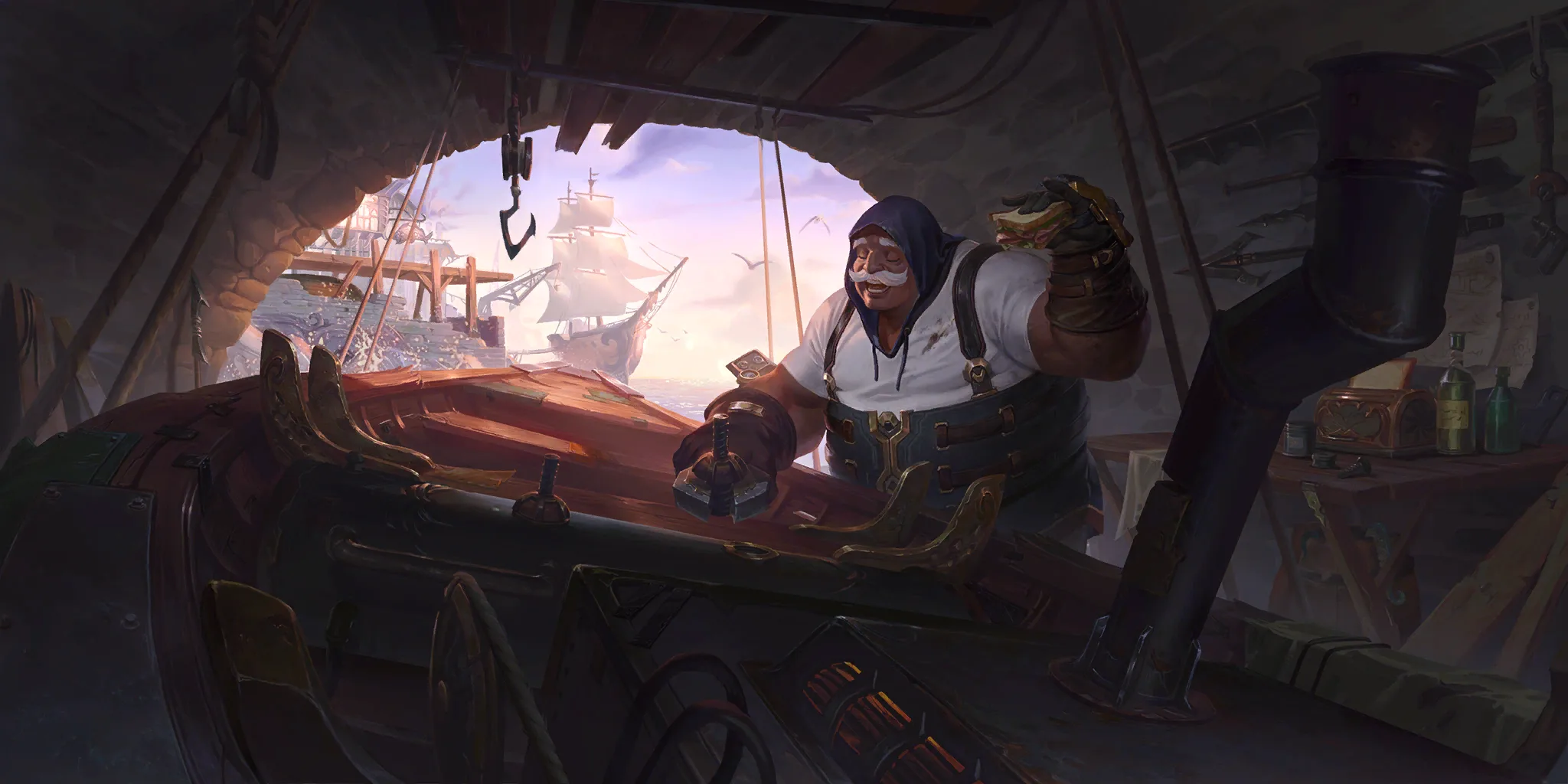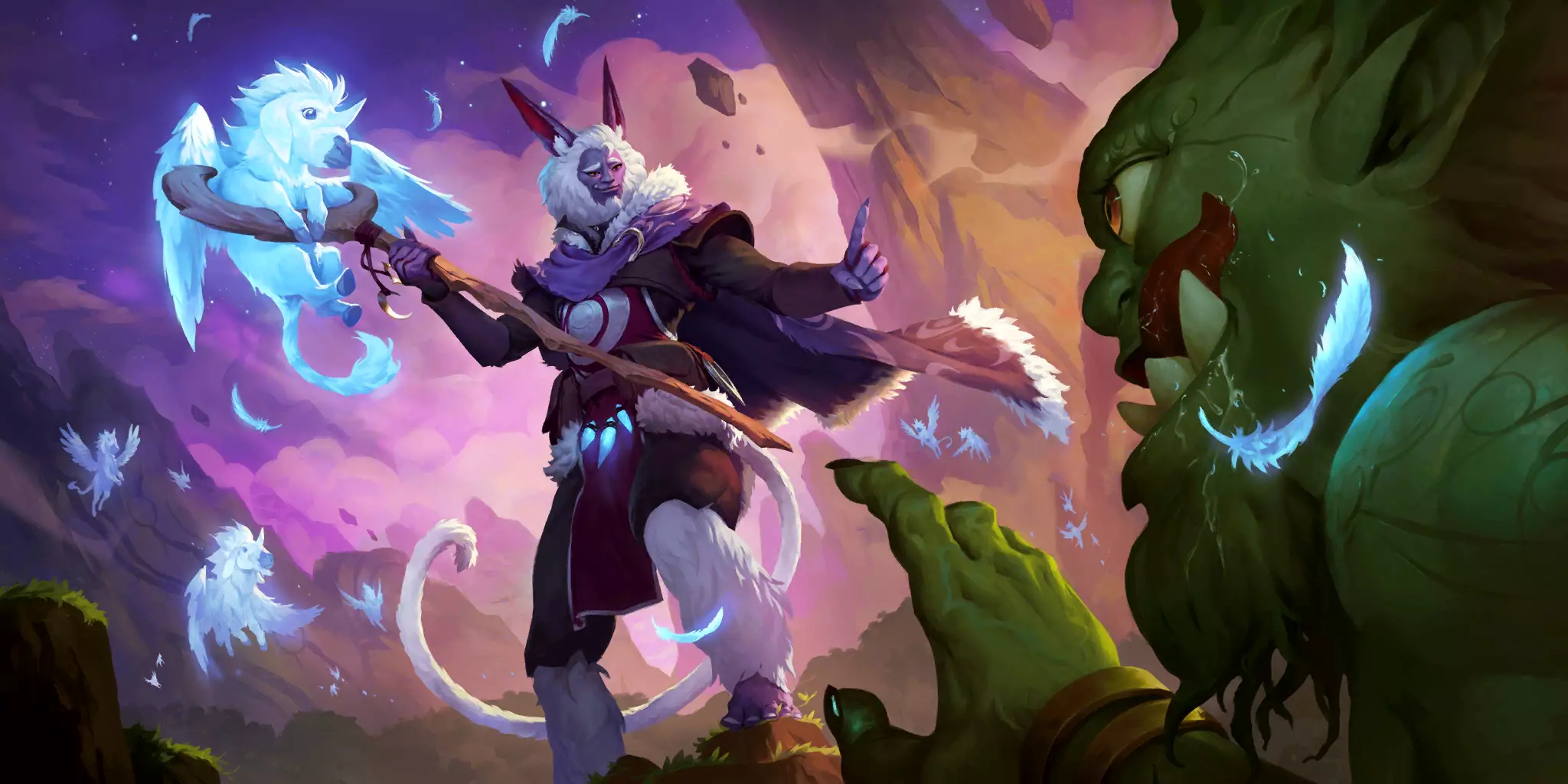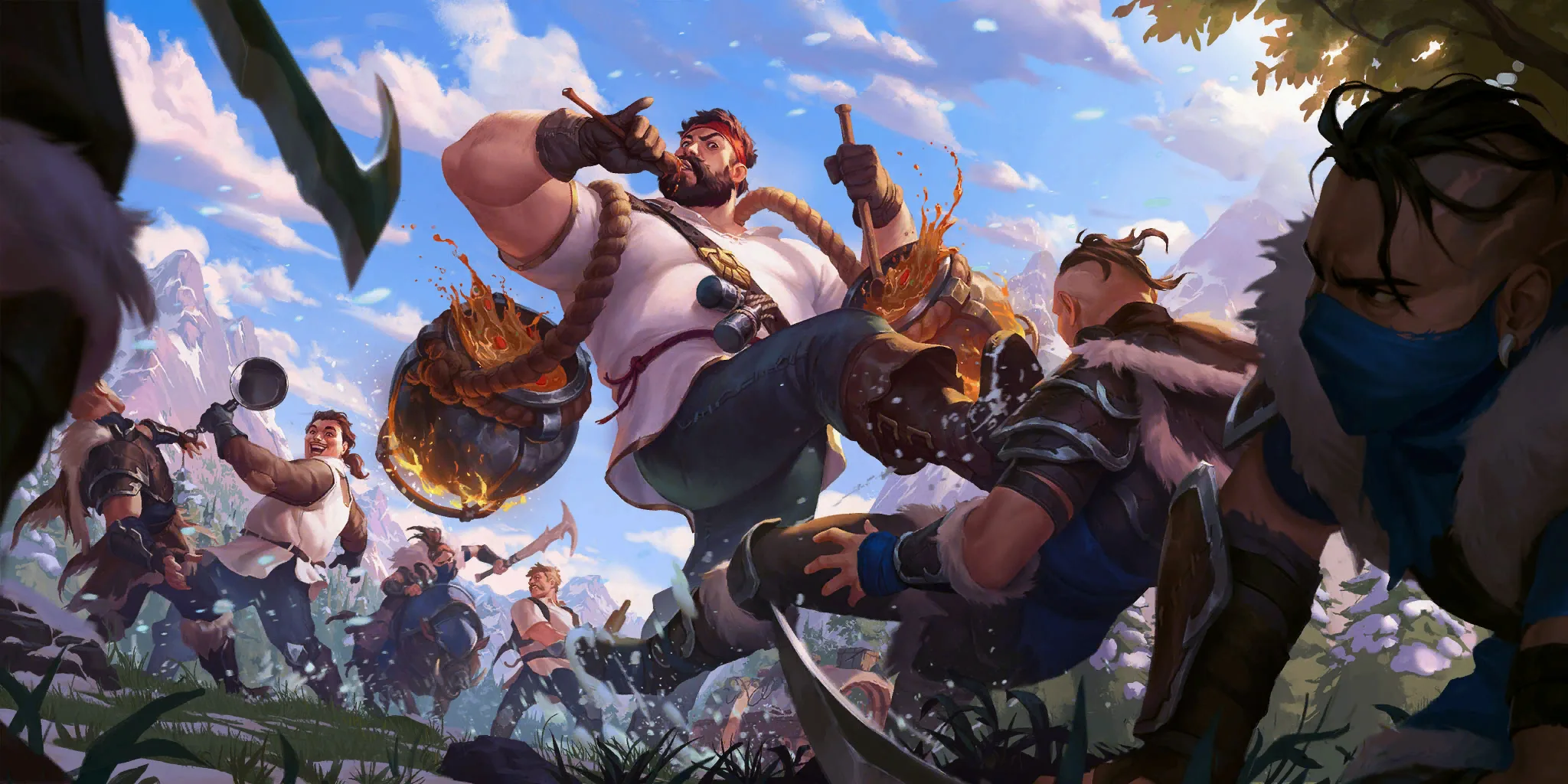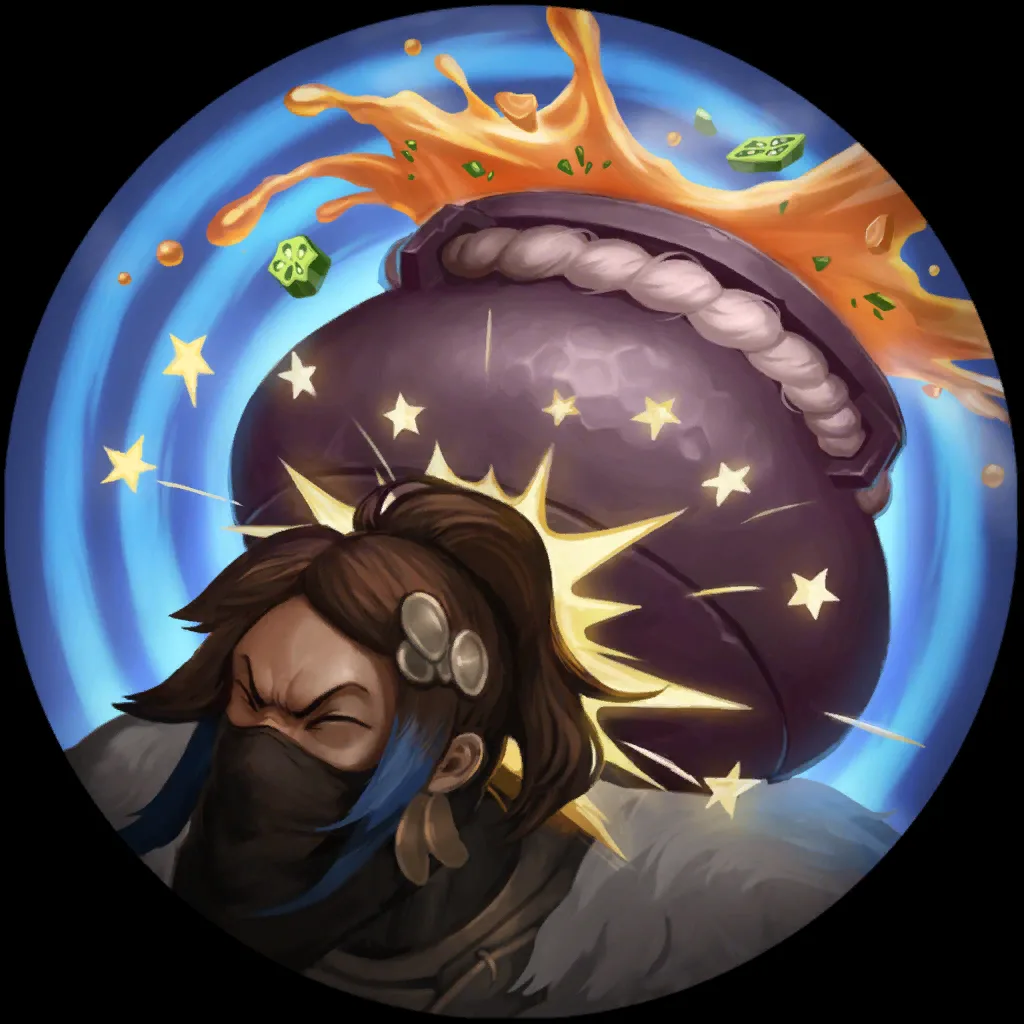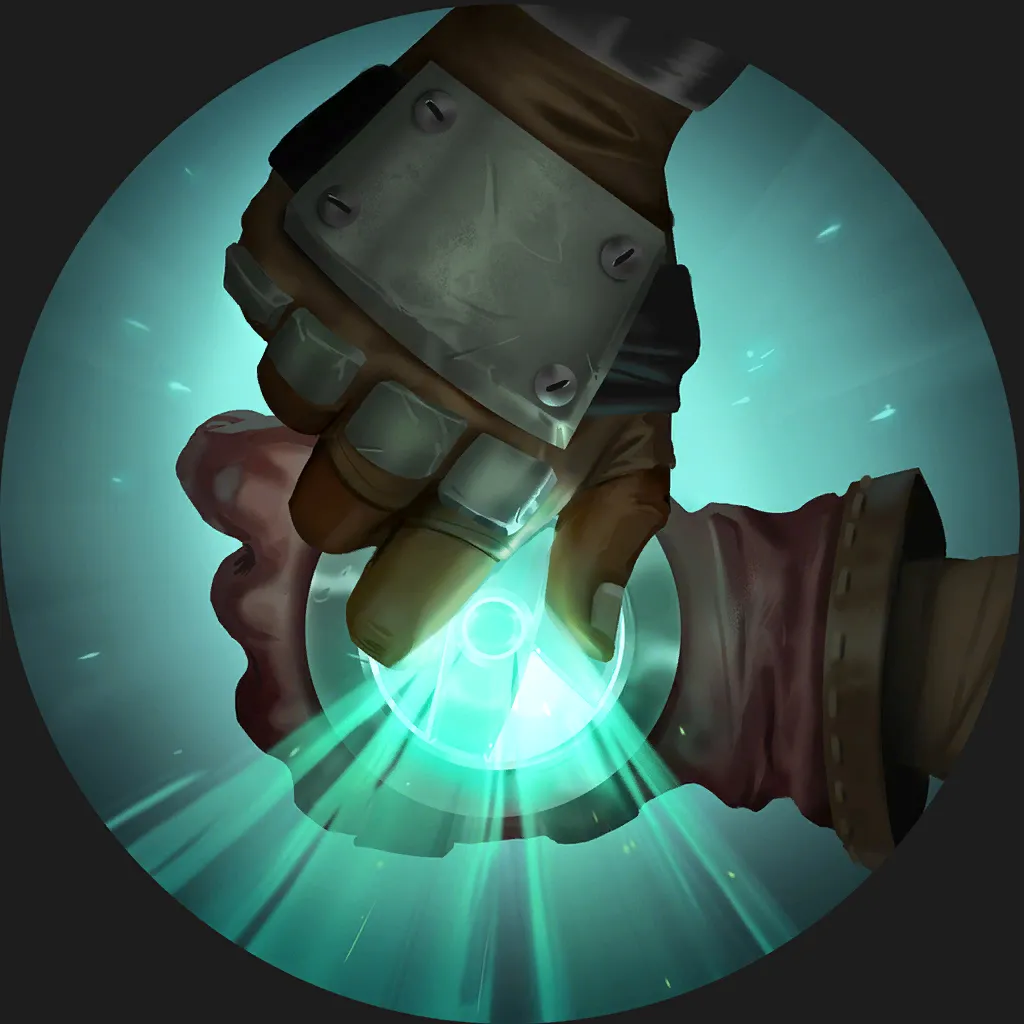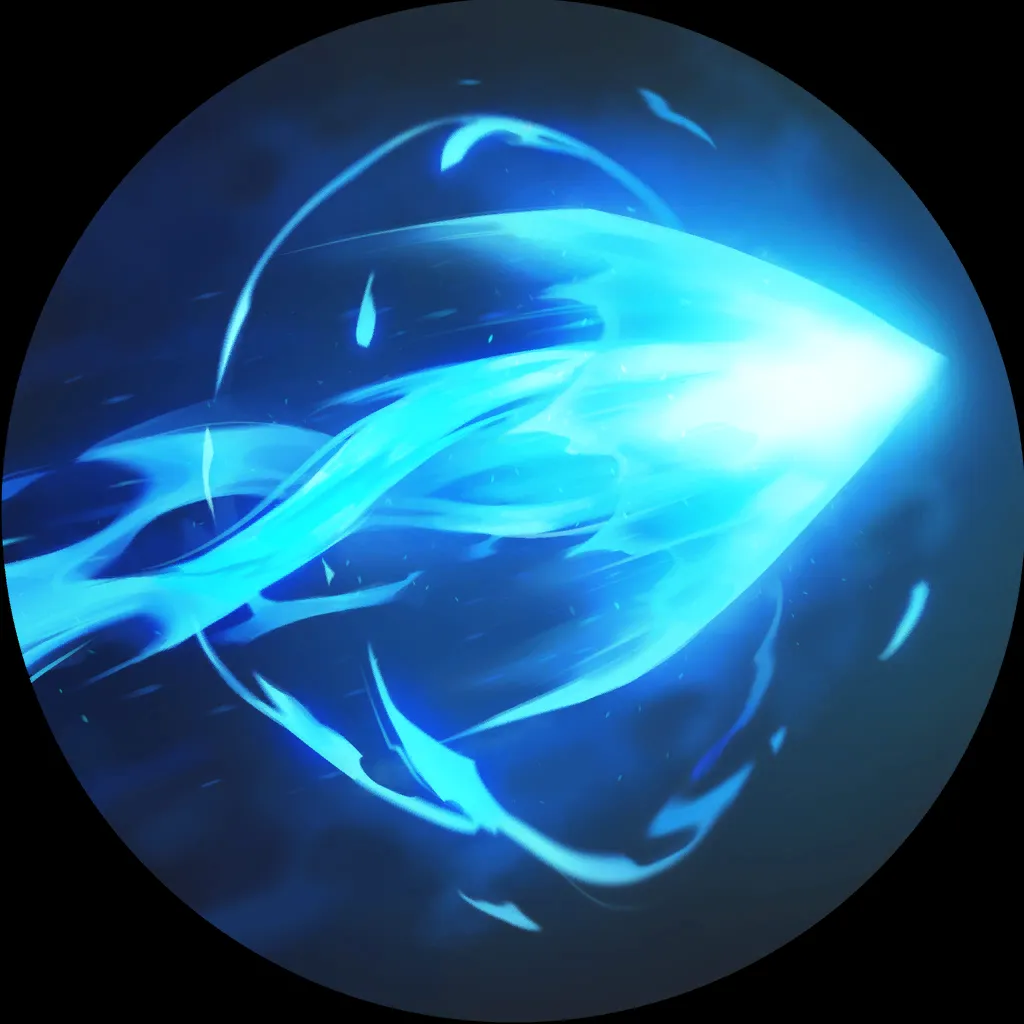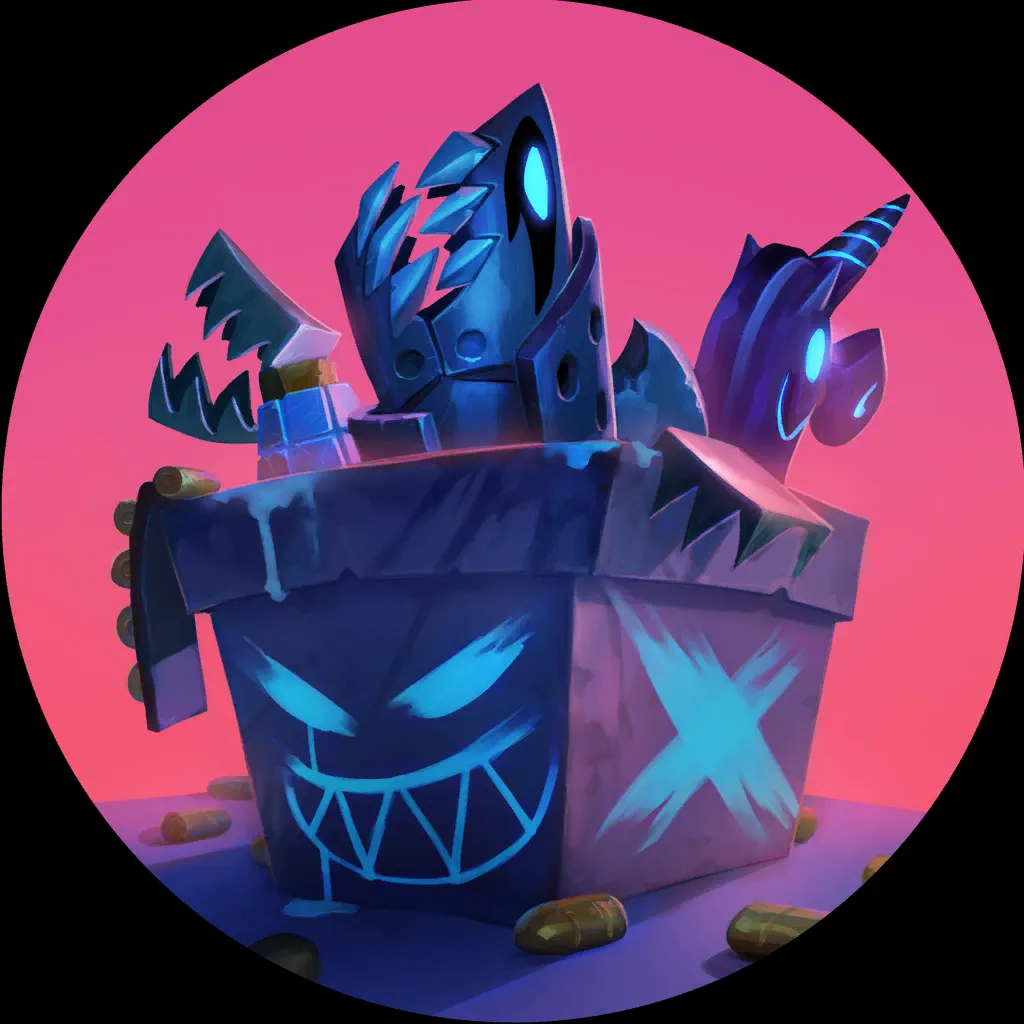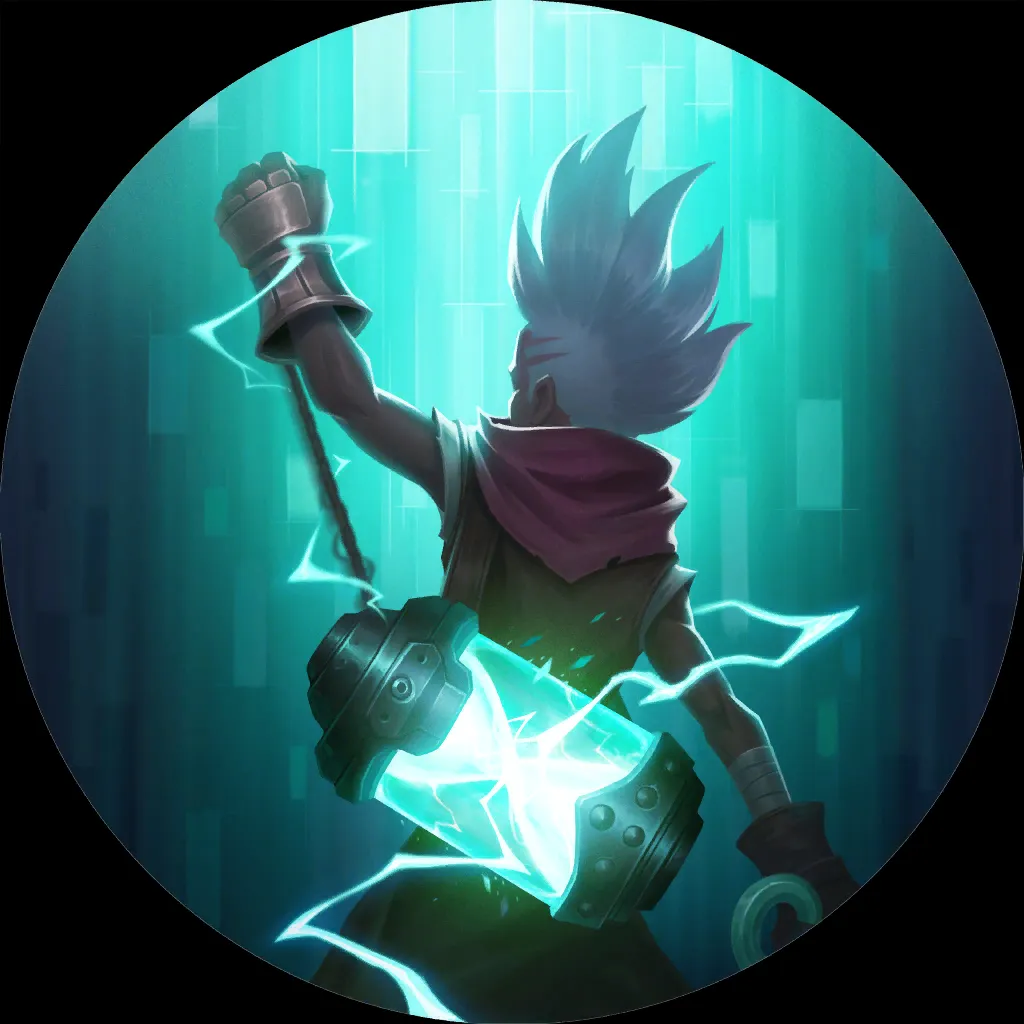 ---
Zoe Master Yi
Little played, but showing some promise across 100+ games – pilots beware!
6
4
11
19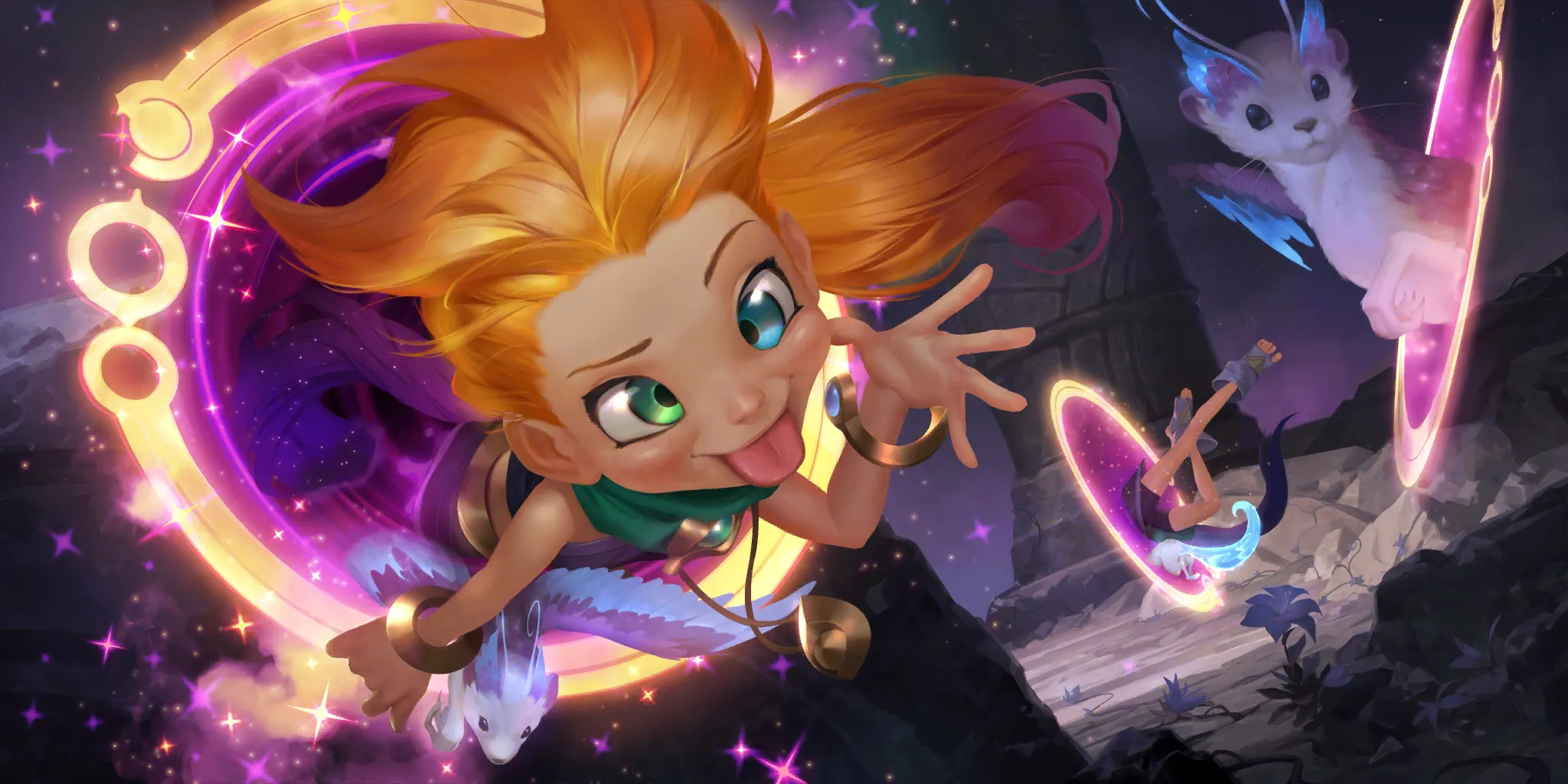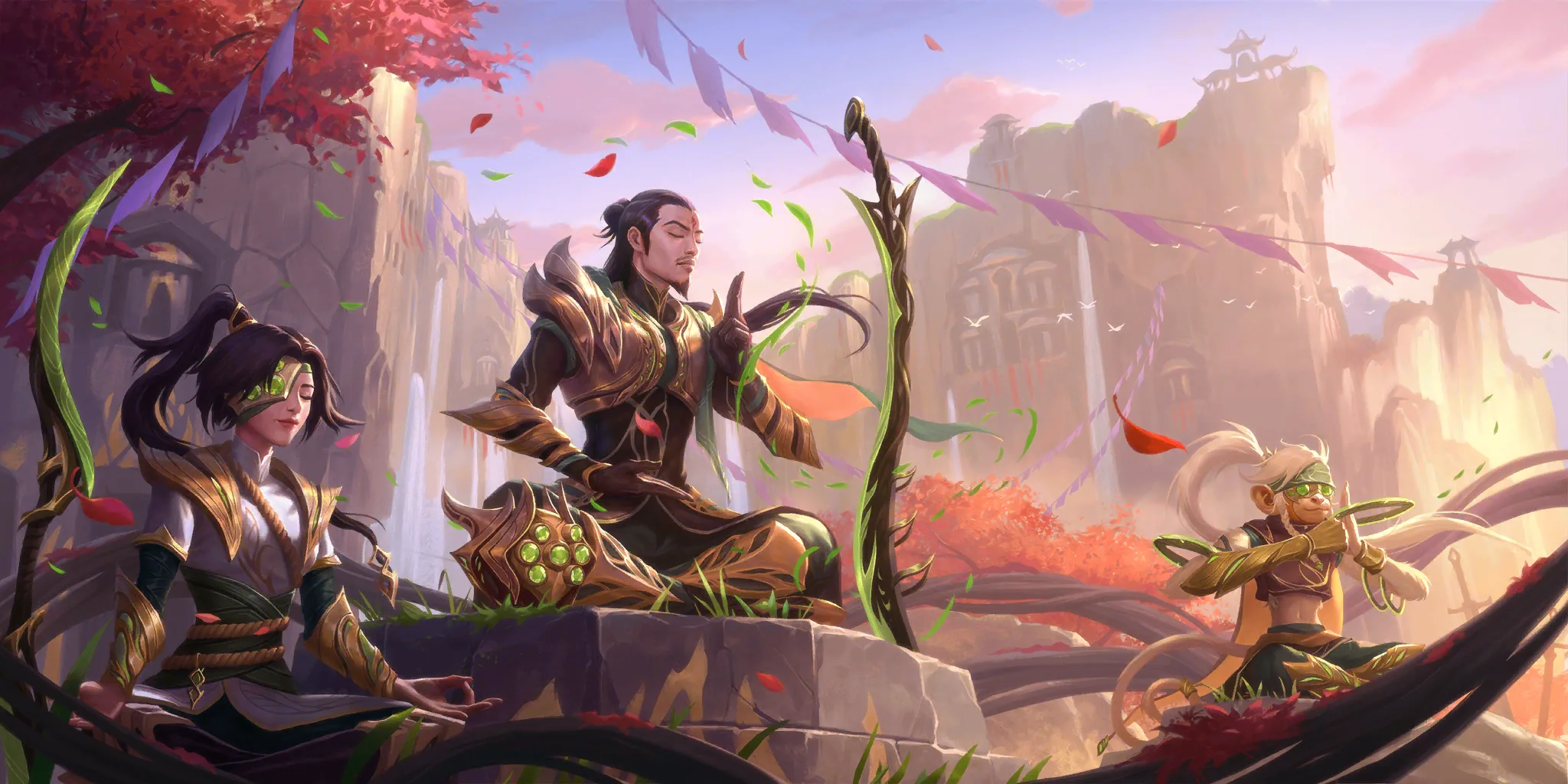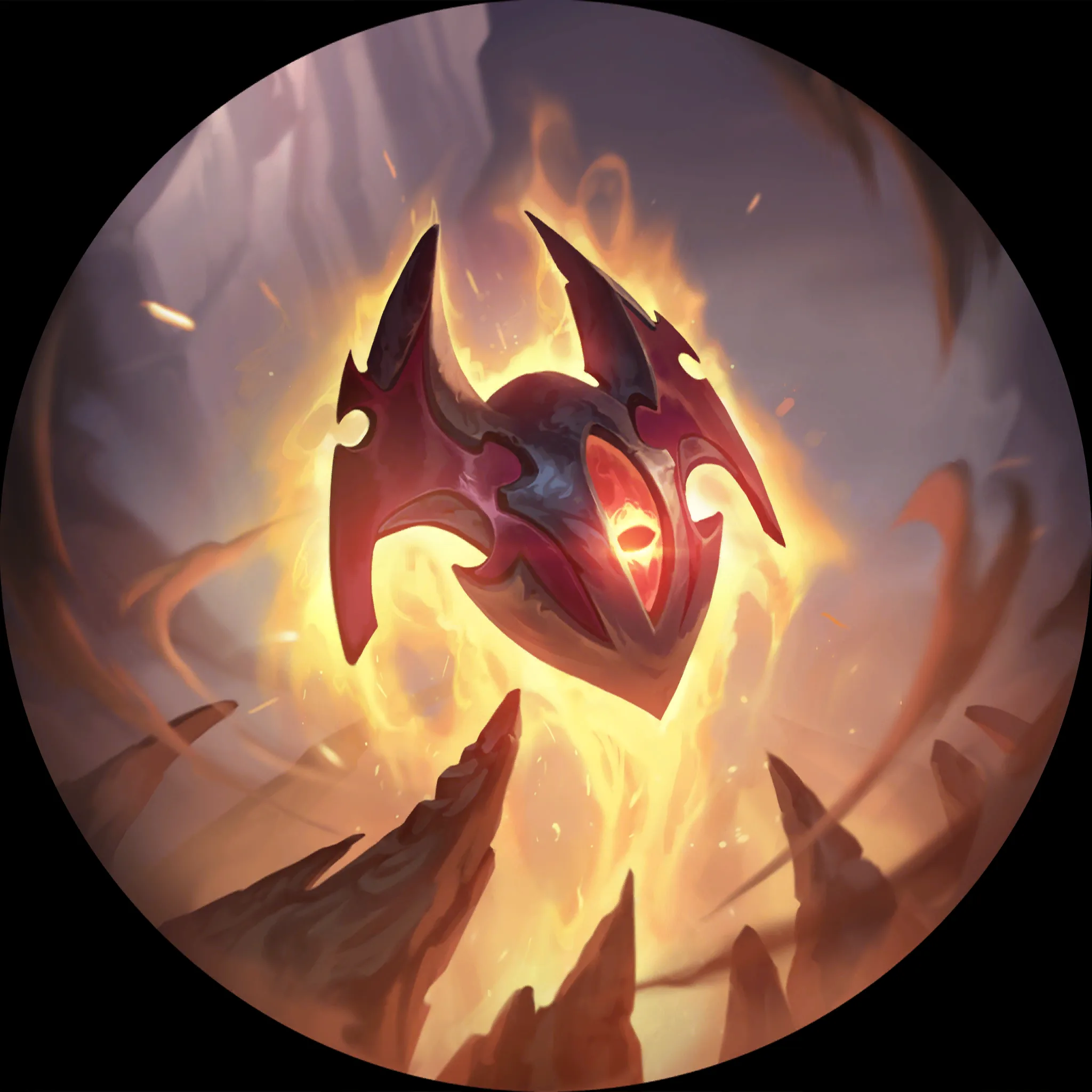 Esmus, Breath of the World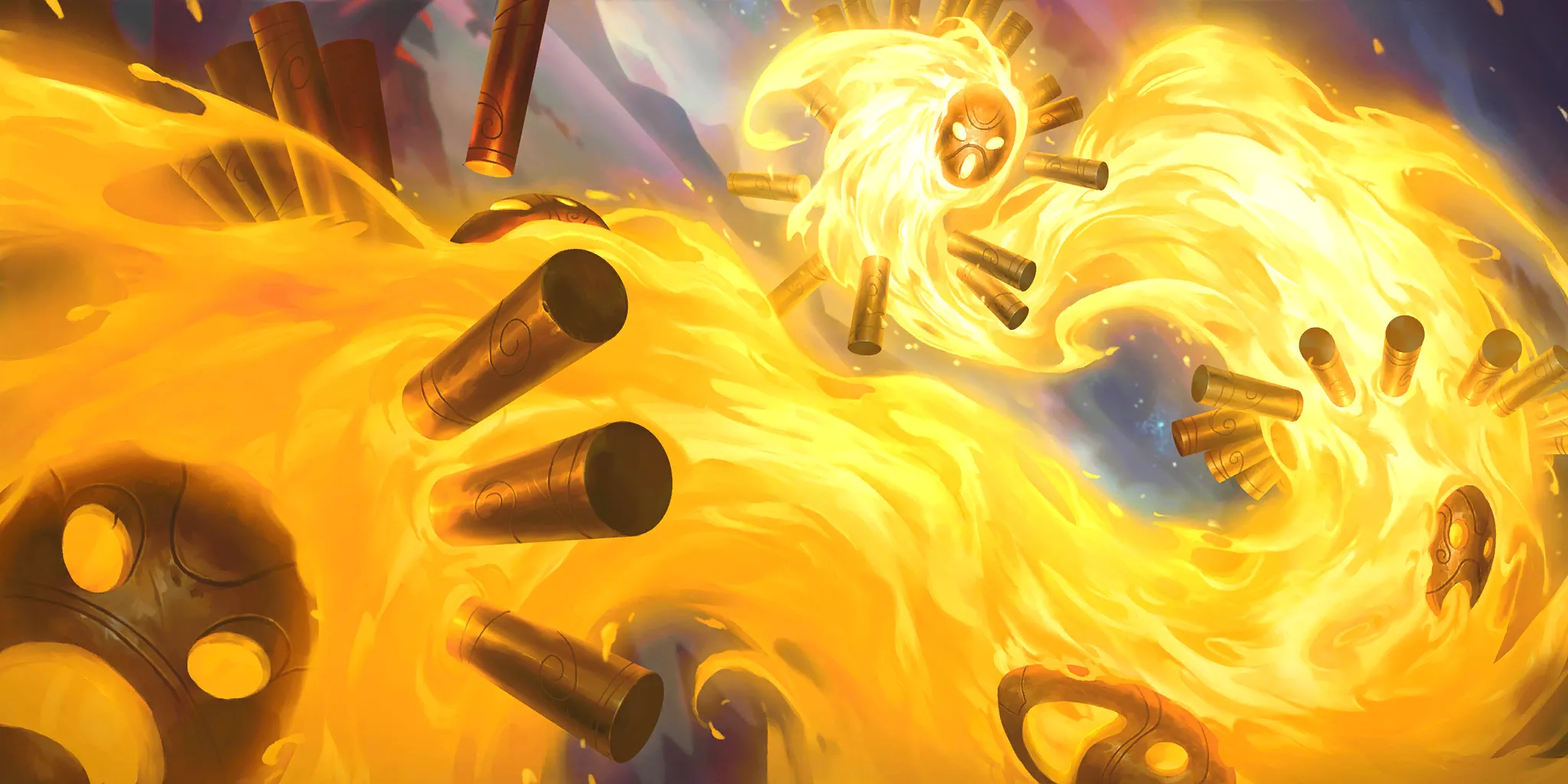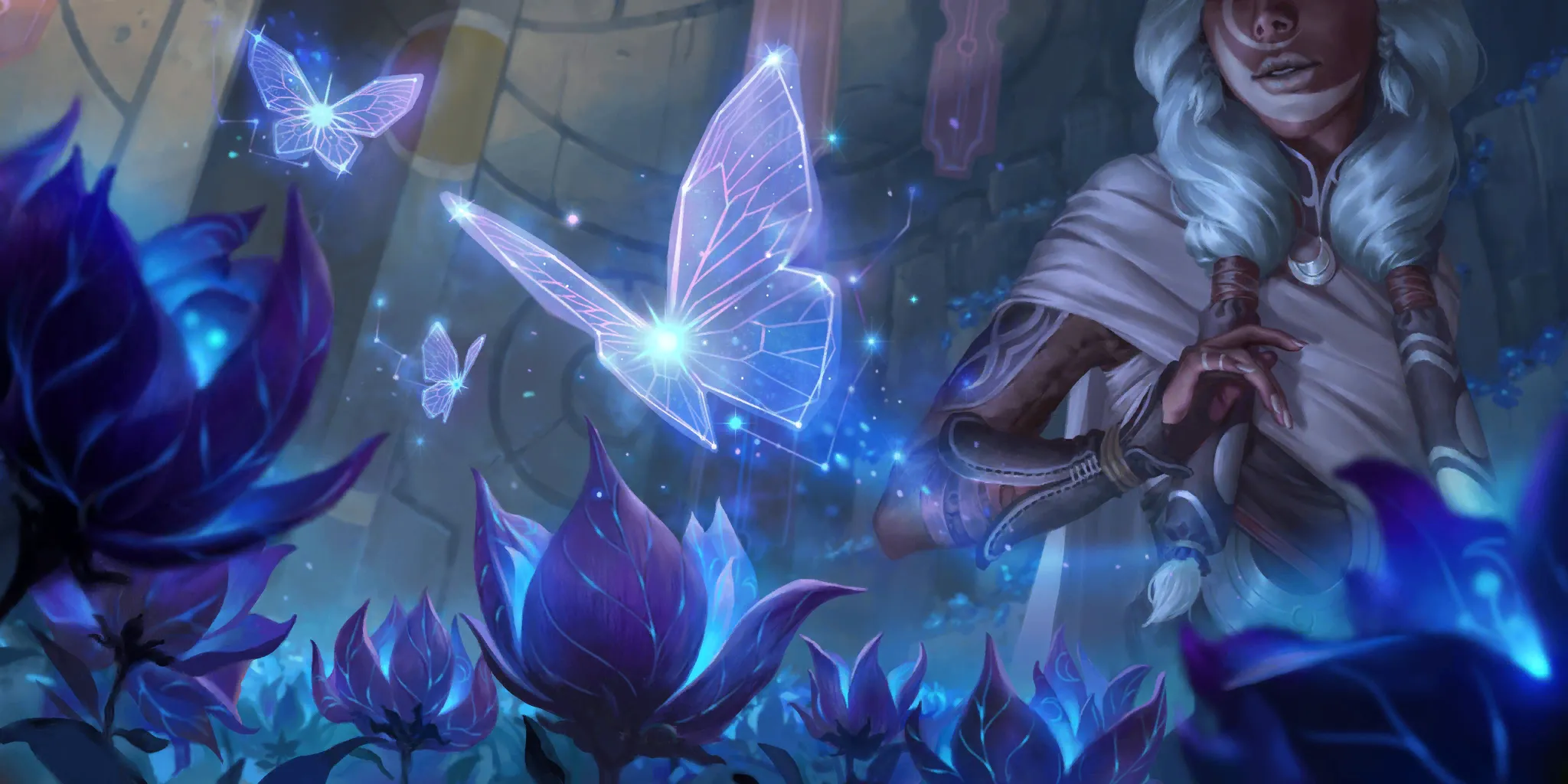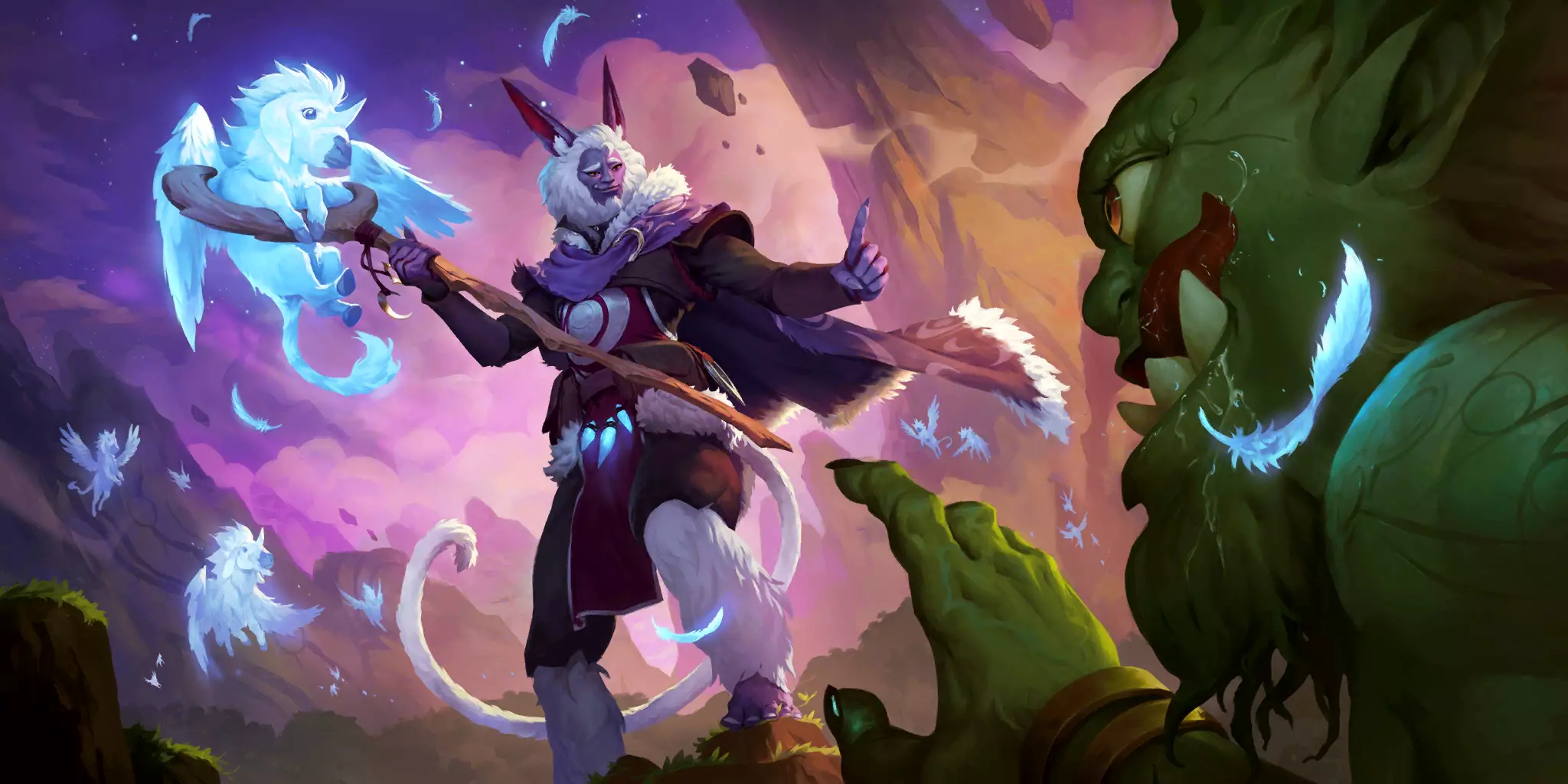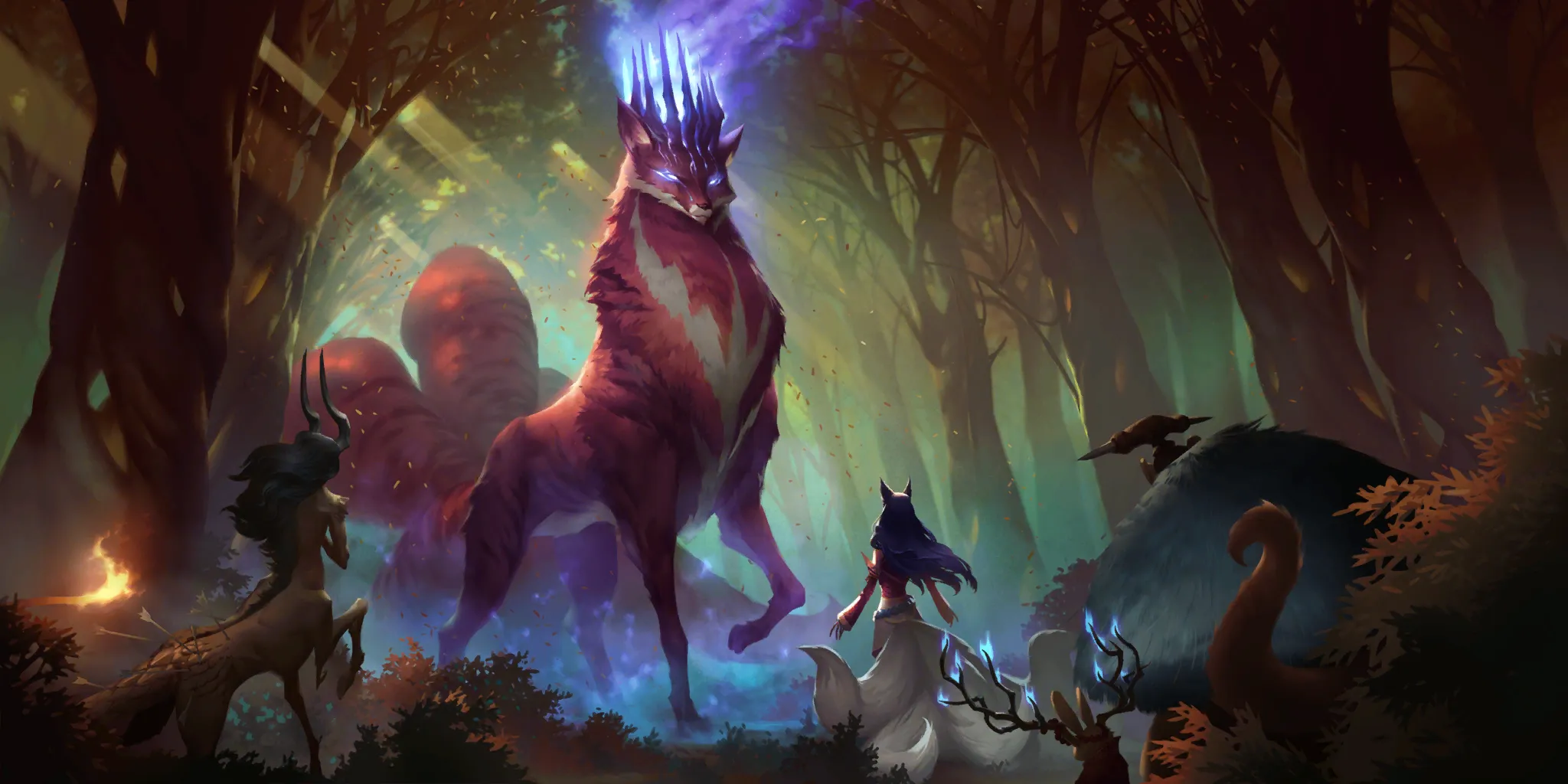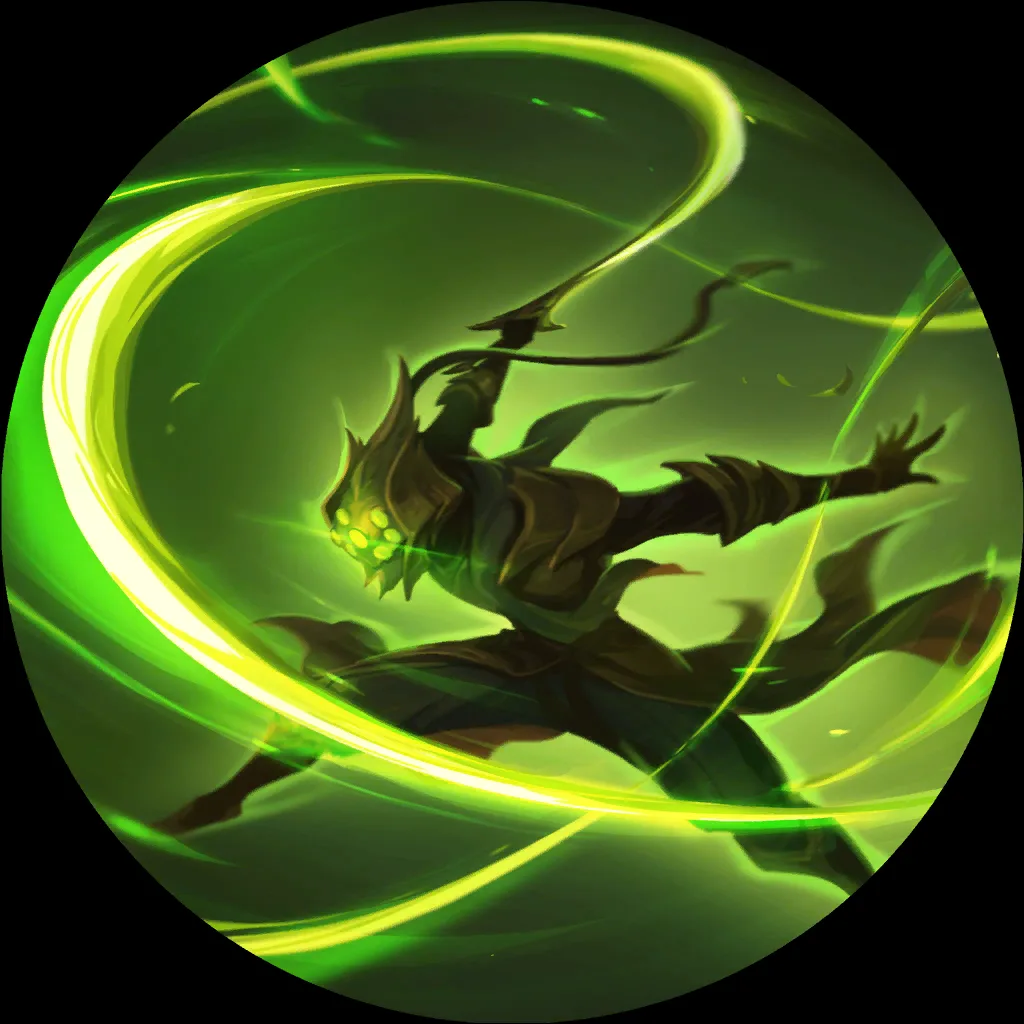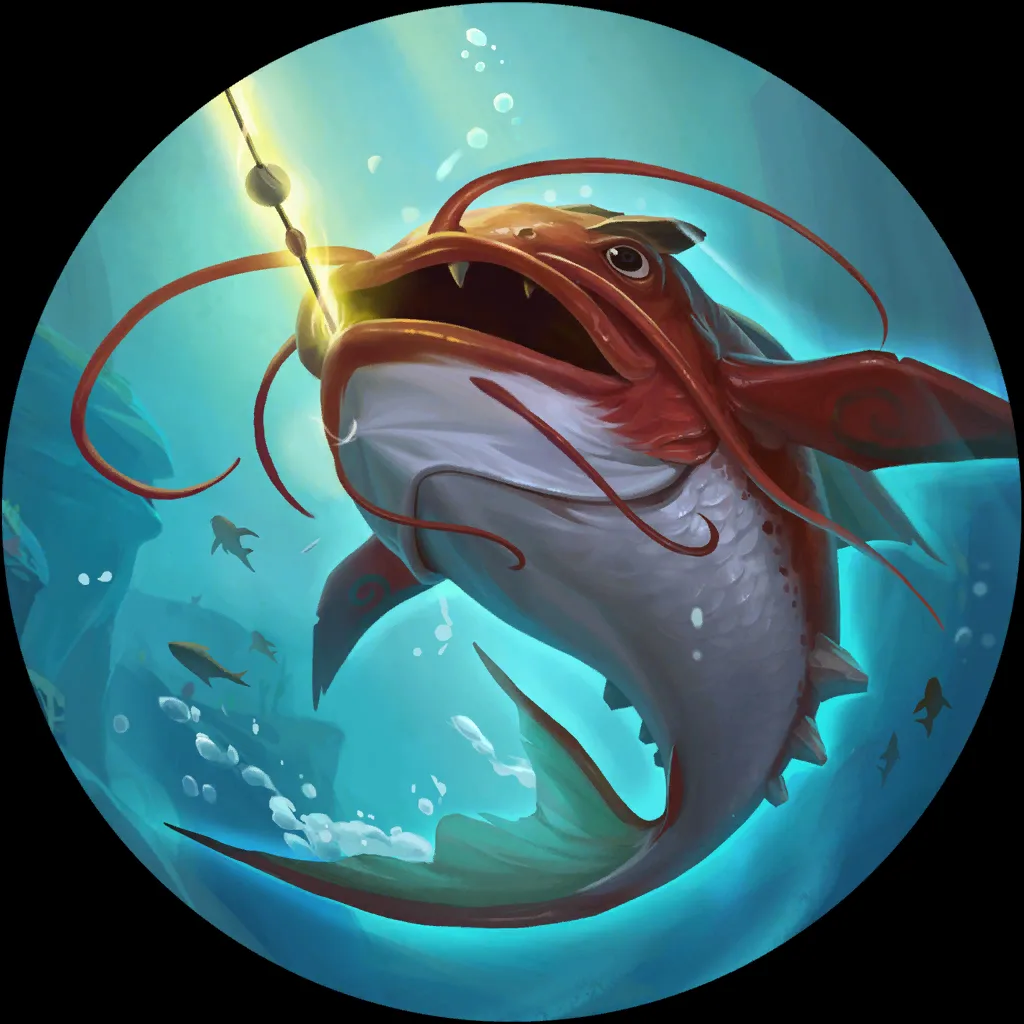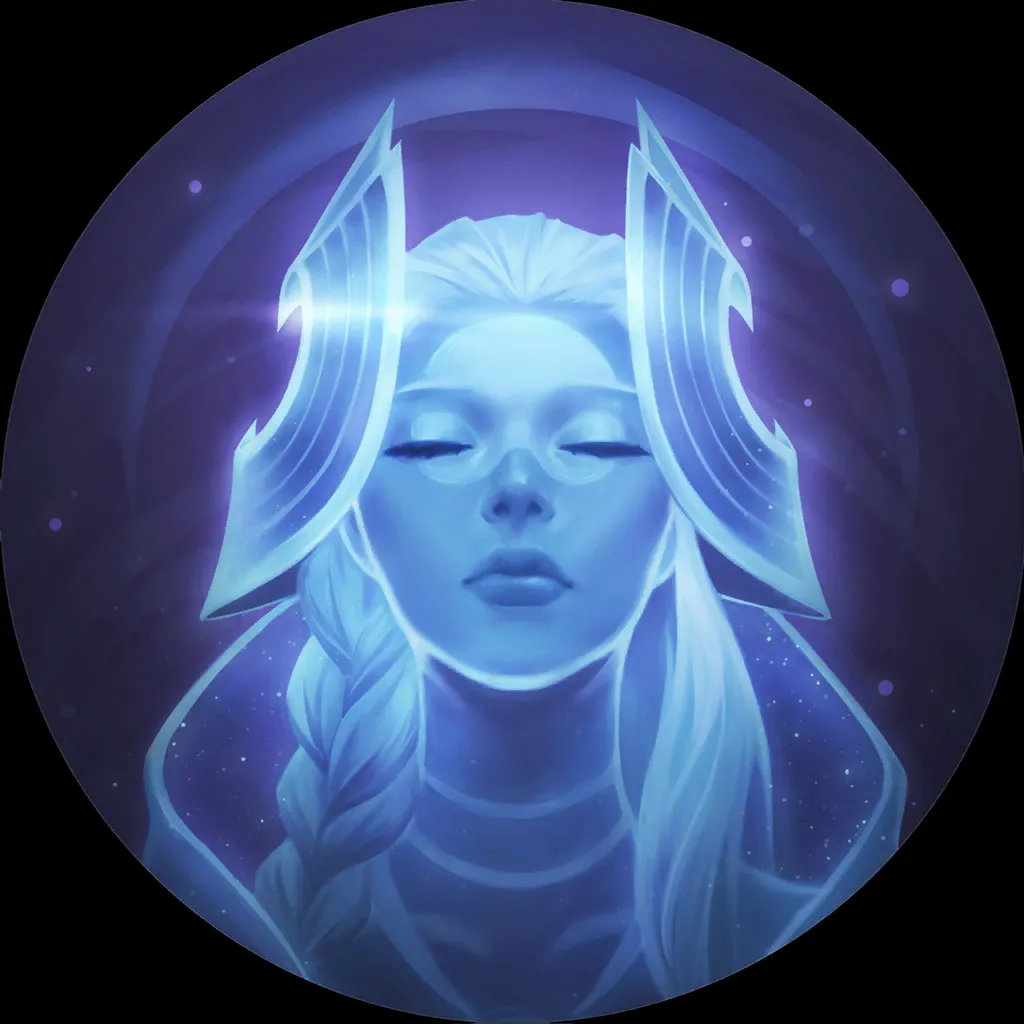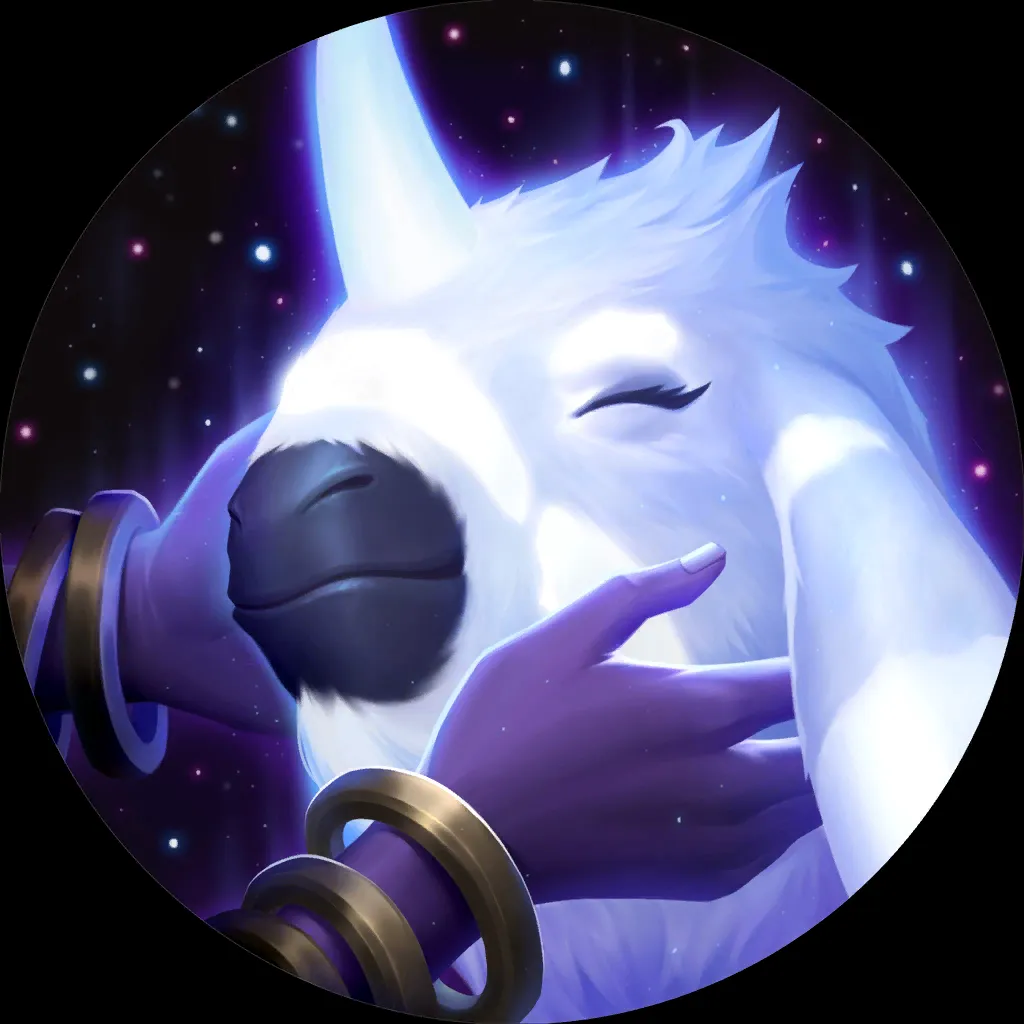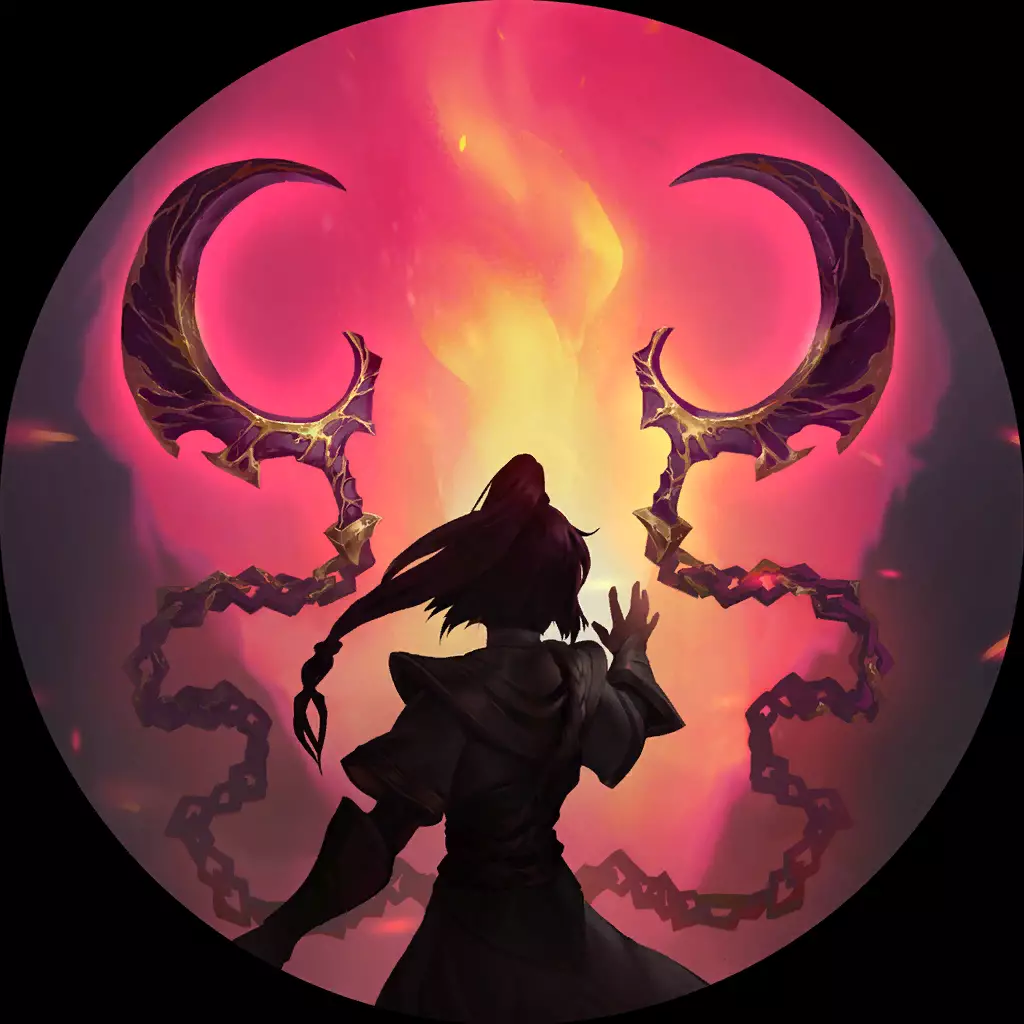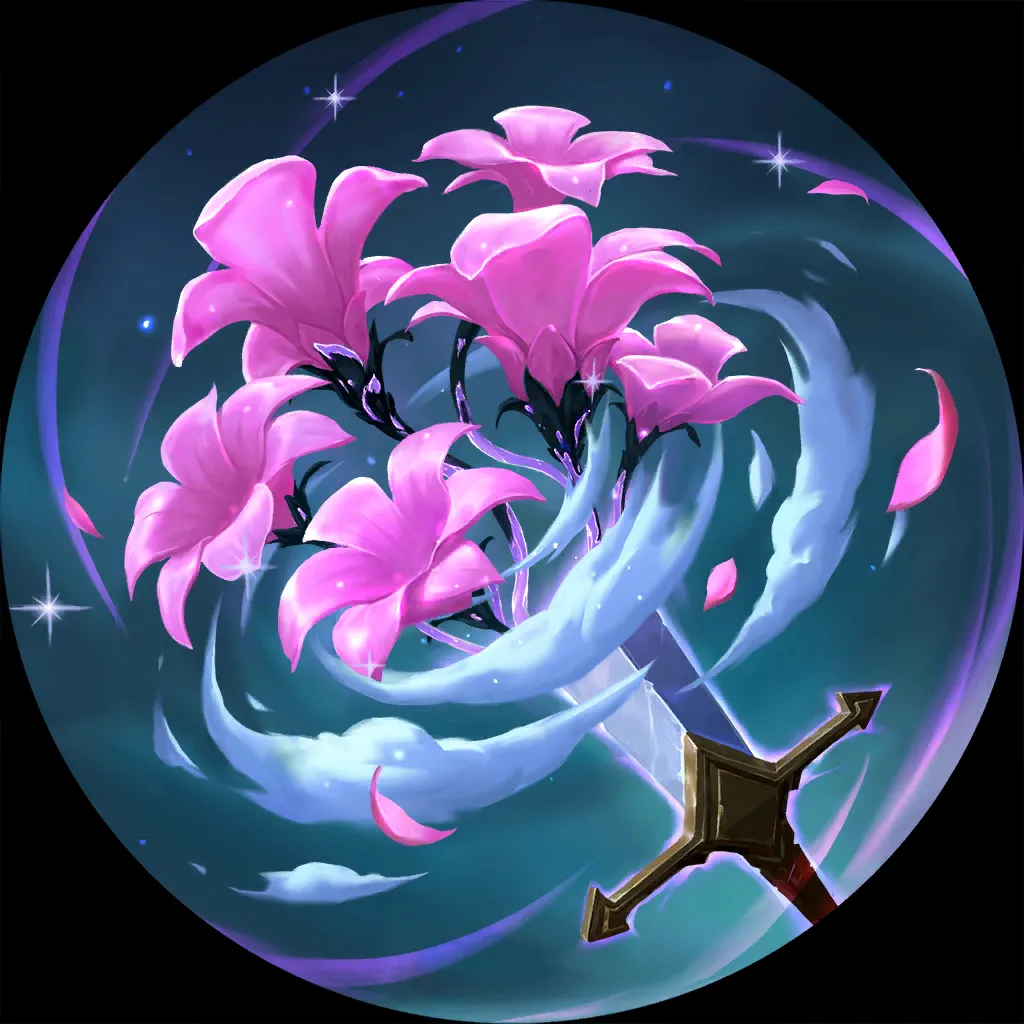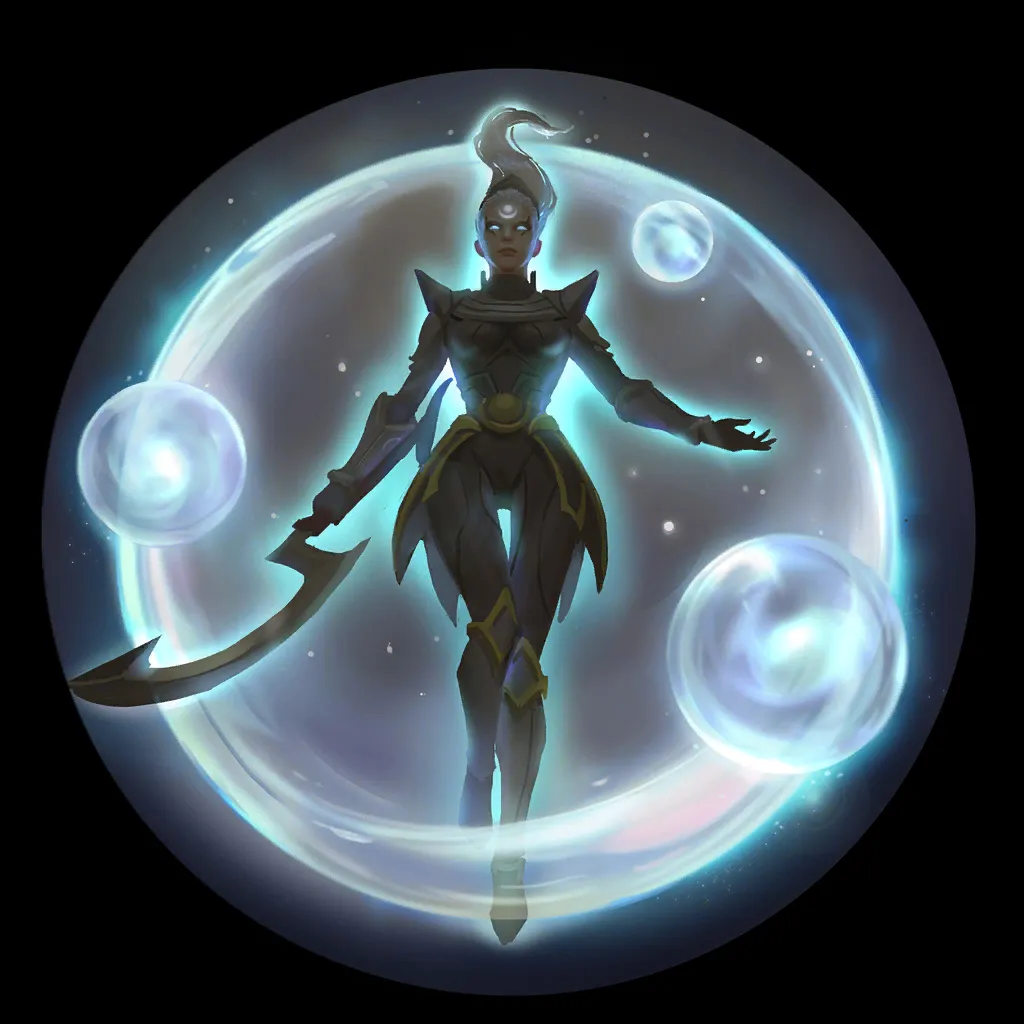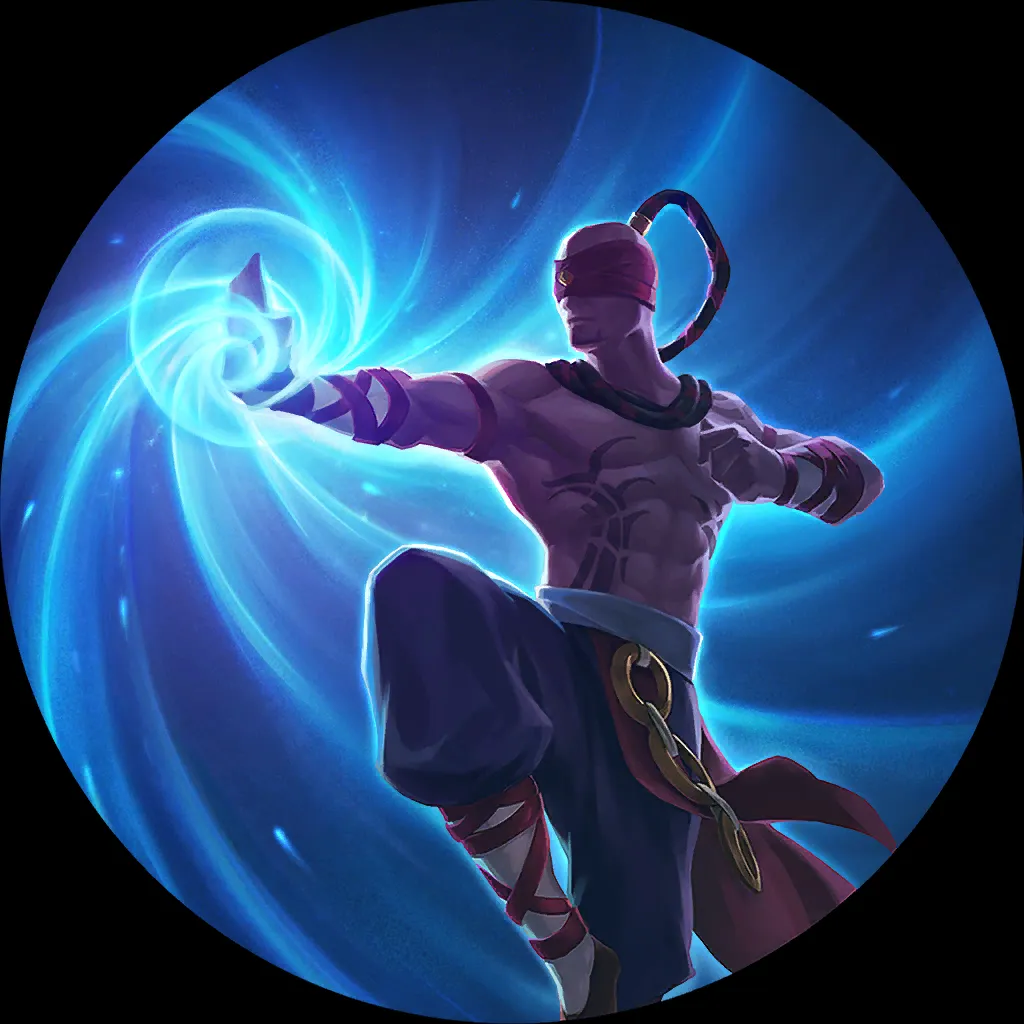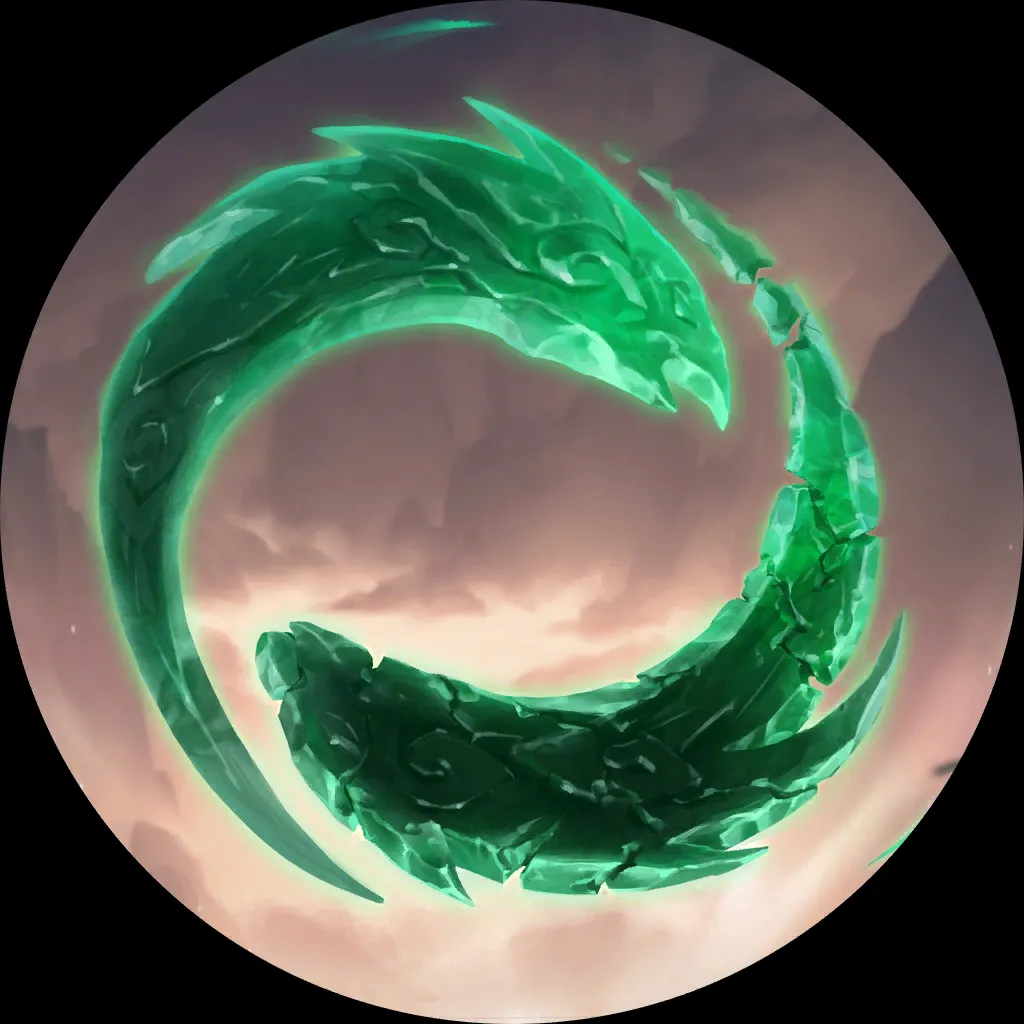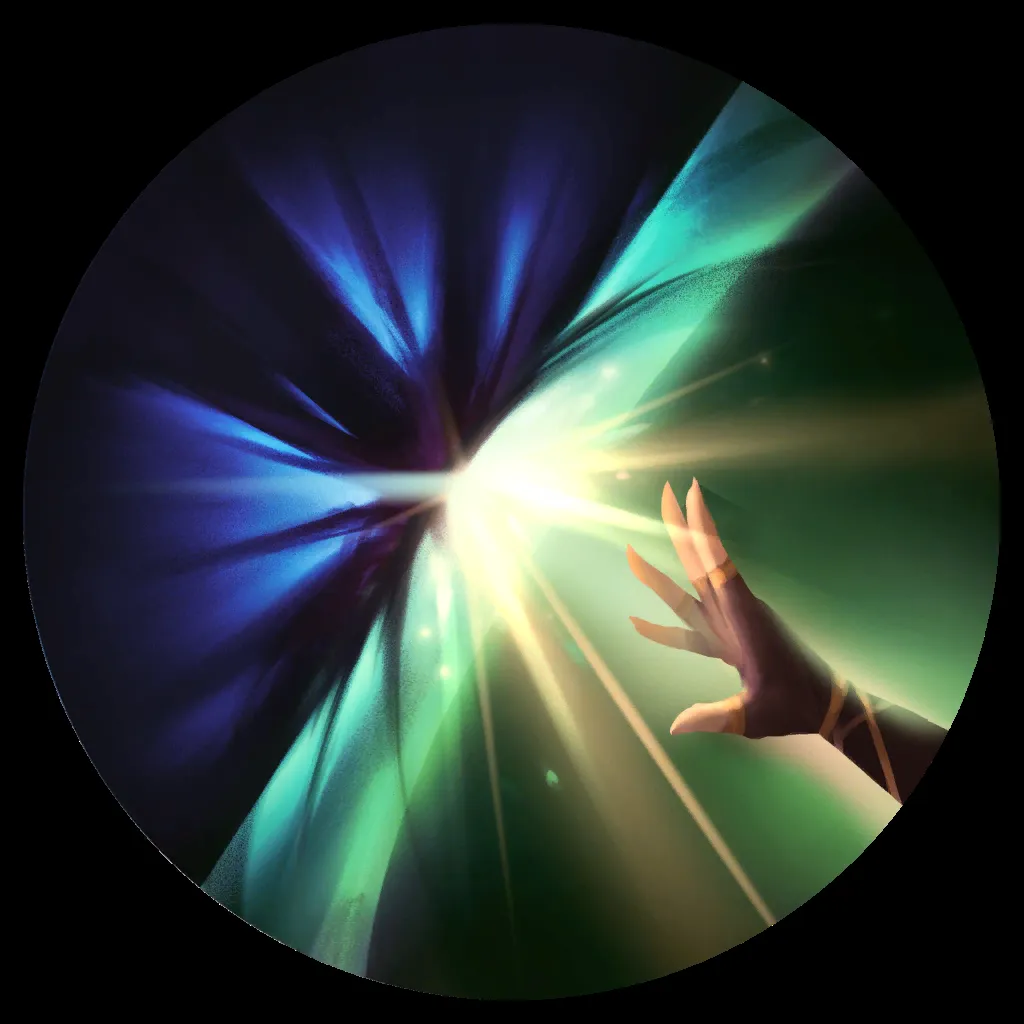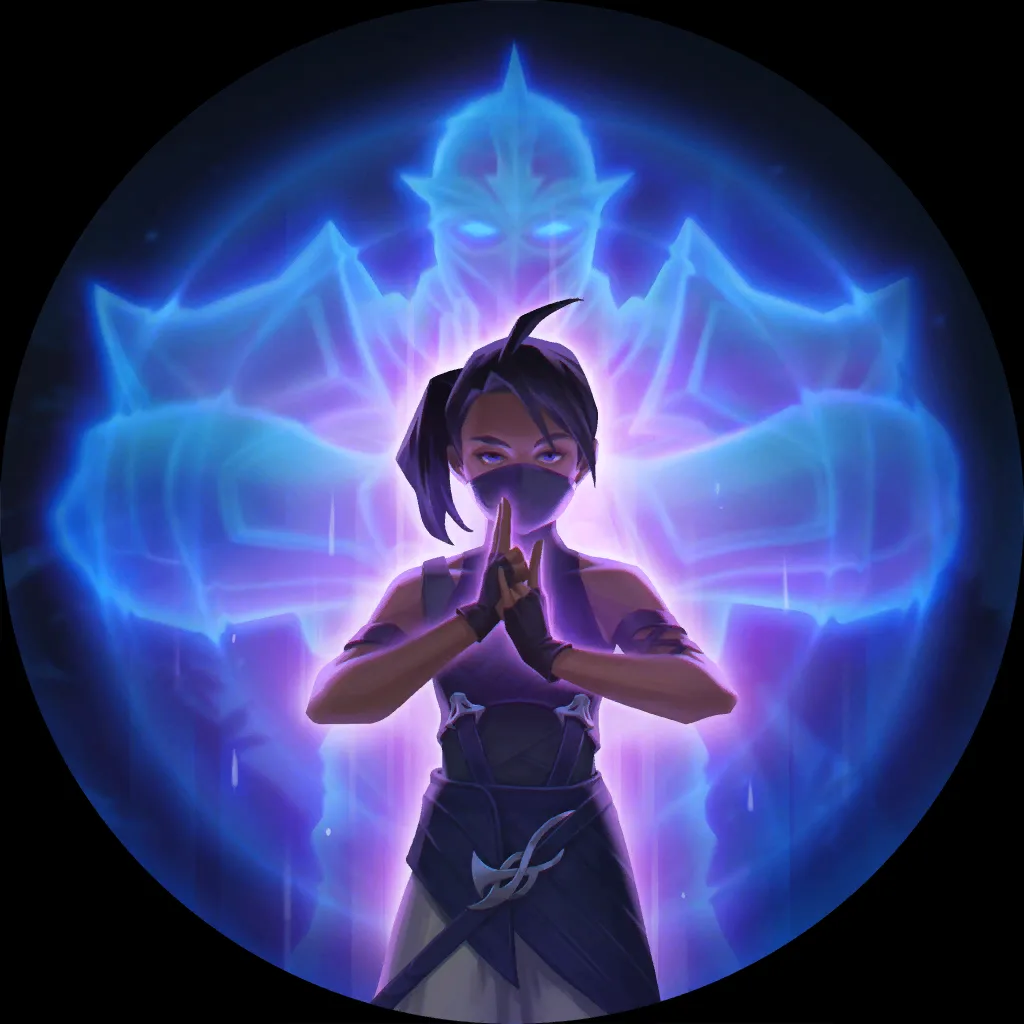 ---
Teemo Norra Ionia
This seems to be, thus far, the only Norra deck showing some promise – there are tons of experiments with her, most of them doing awful; the list below, though, is rocking hard in a tiny 90-game sample.
6
9
13
12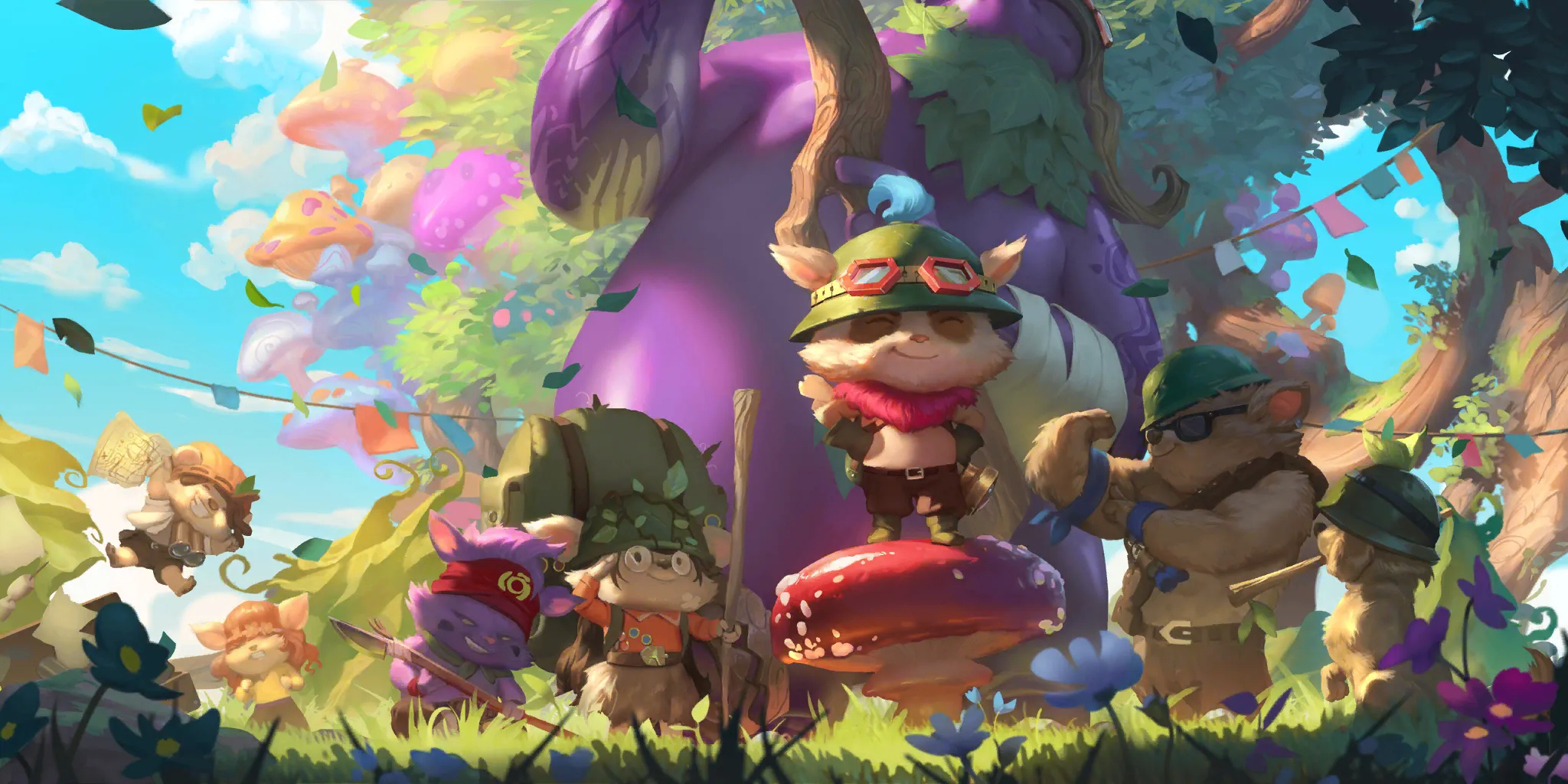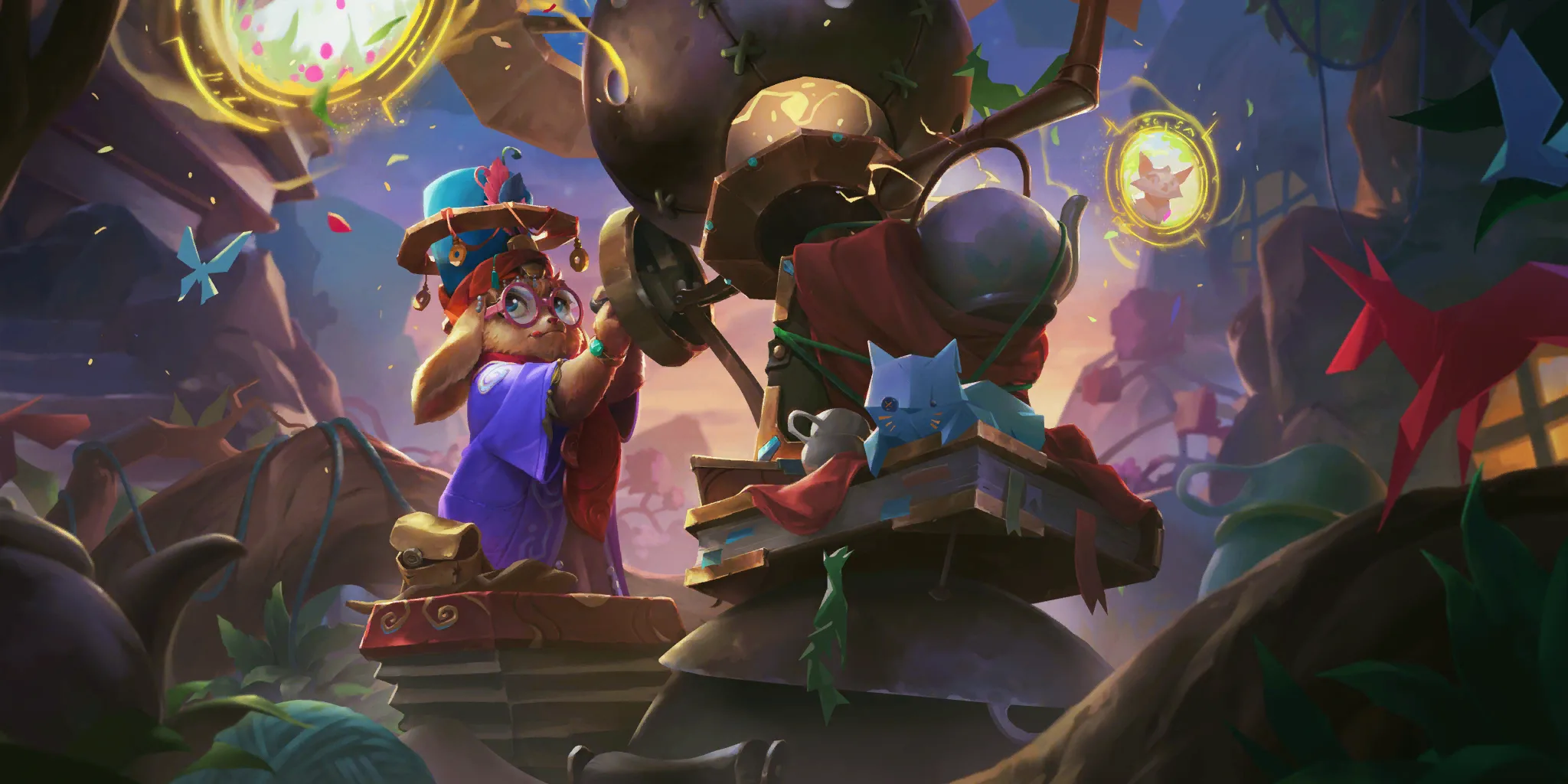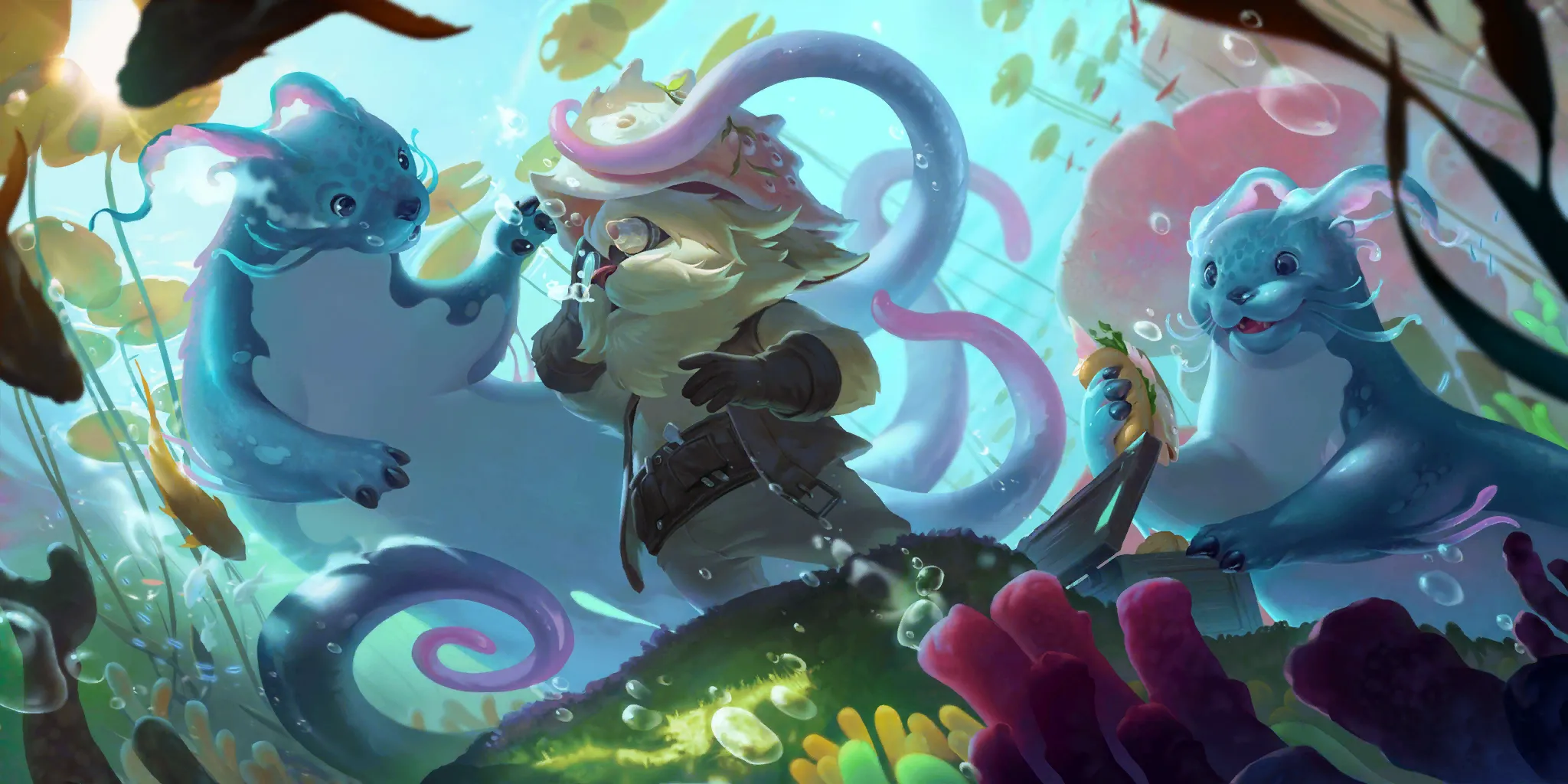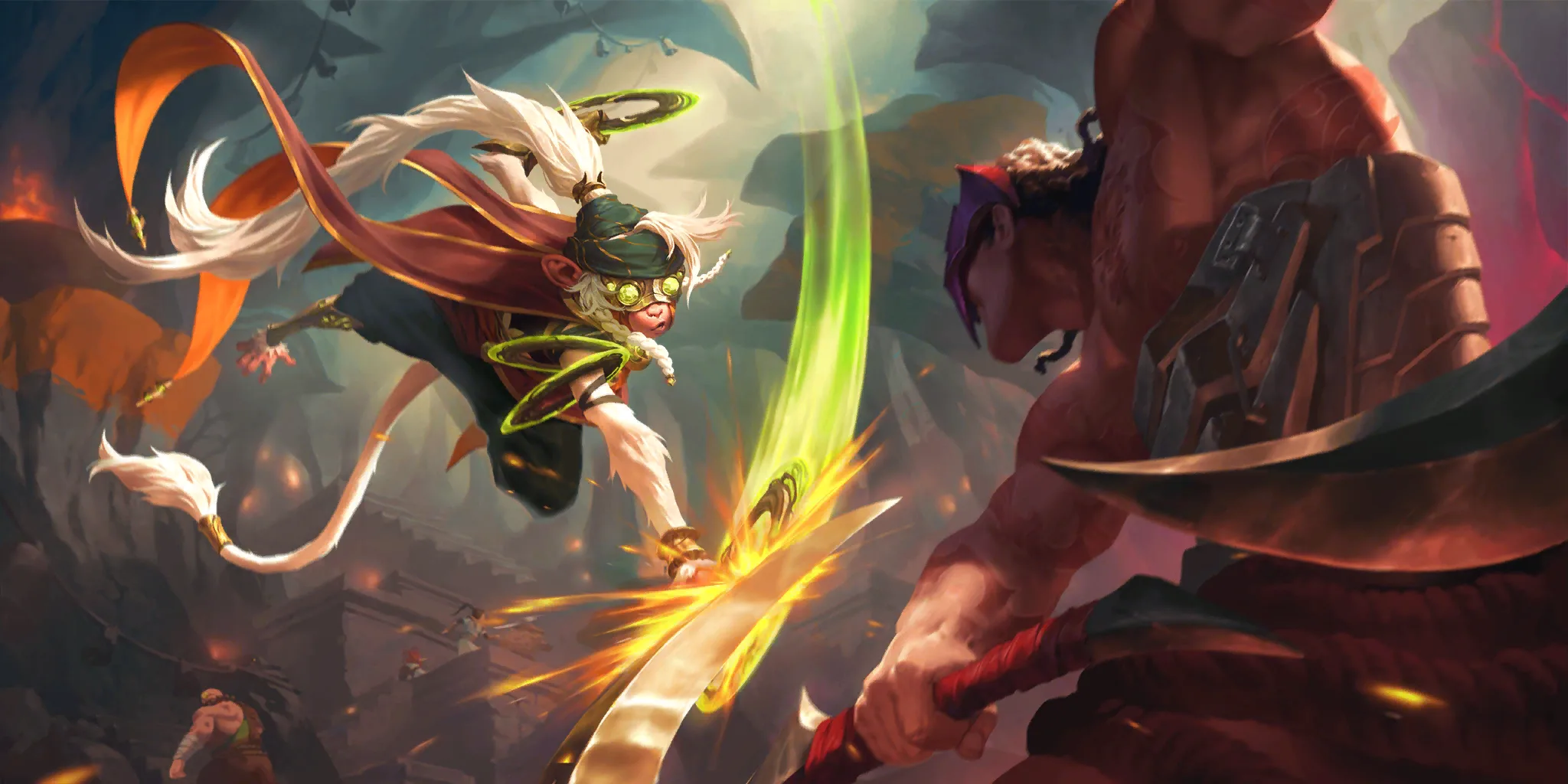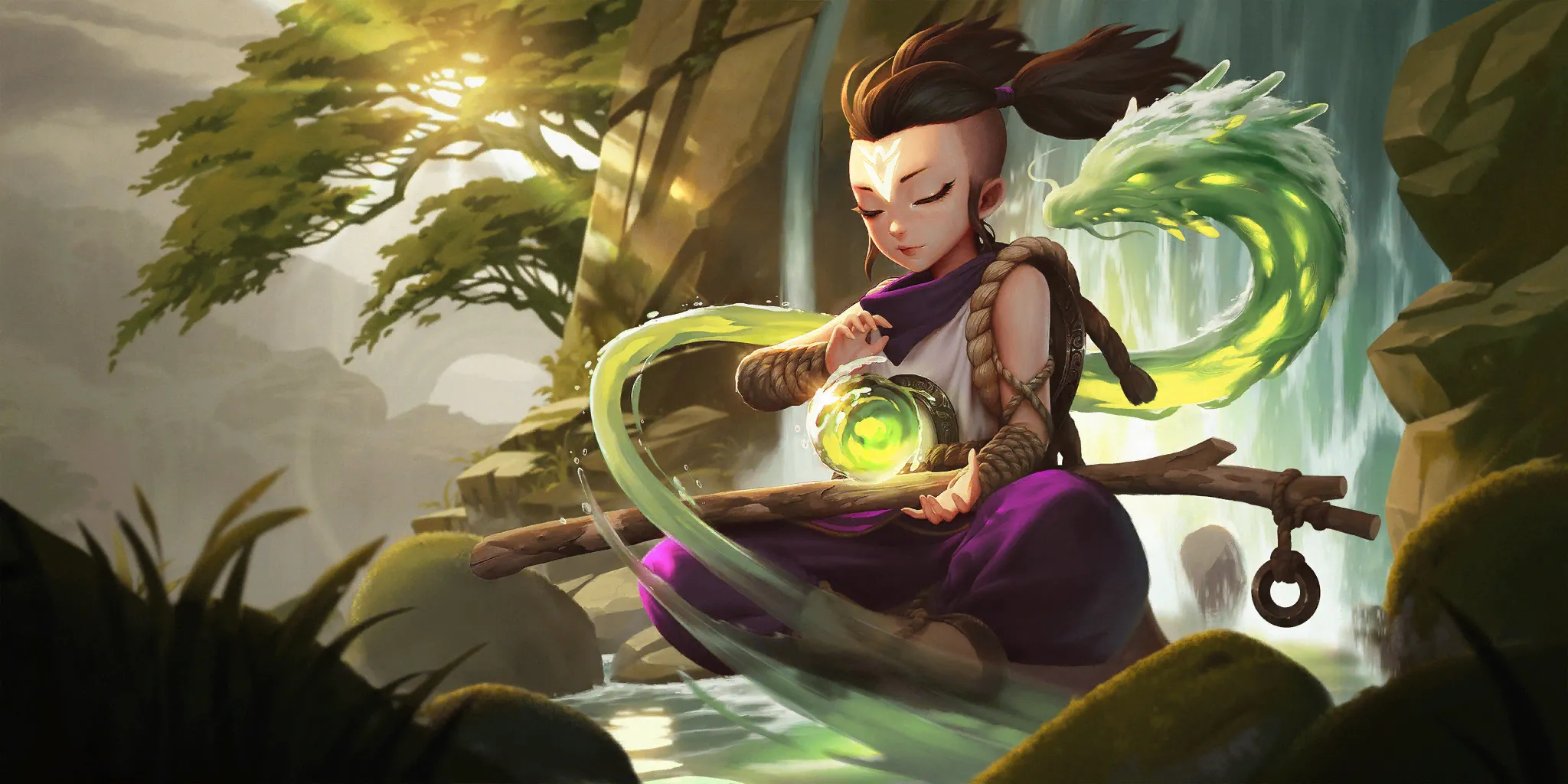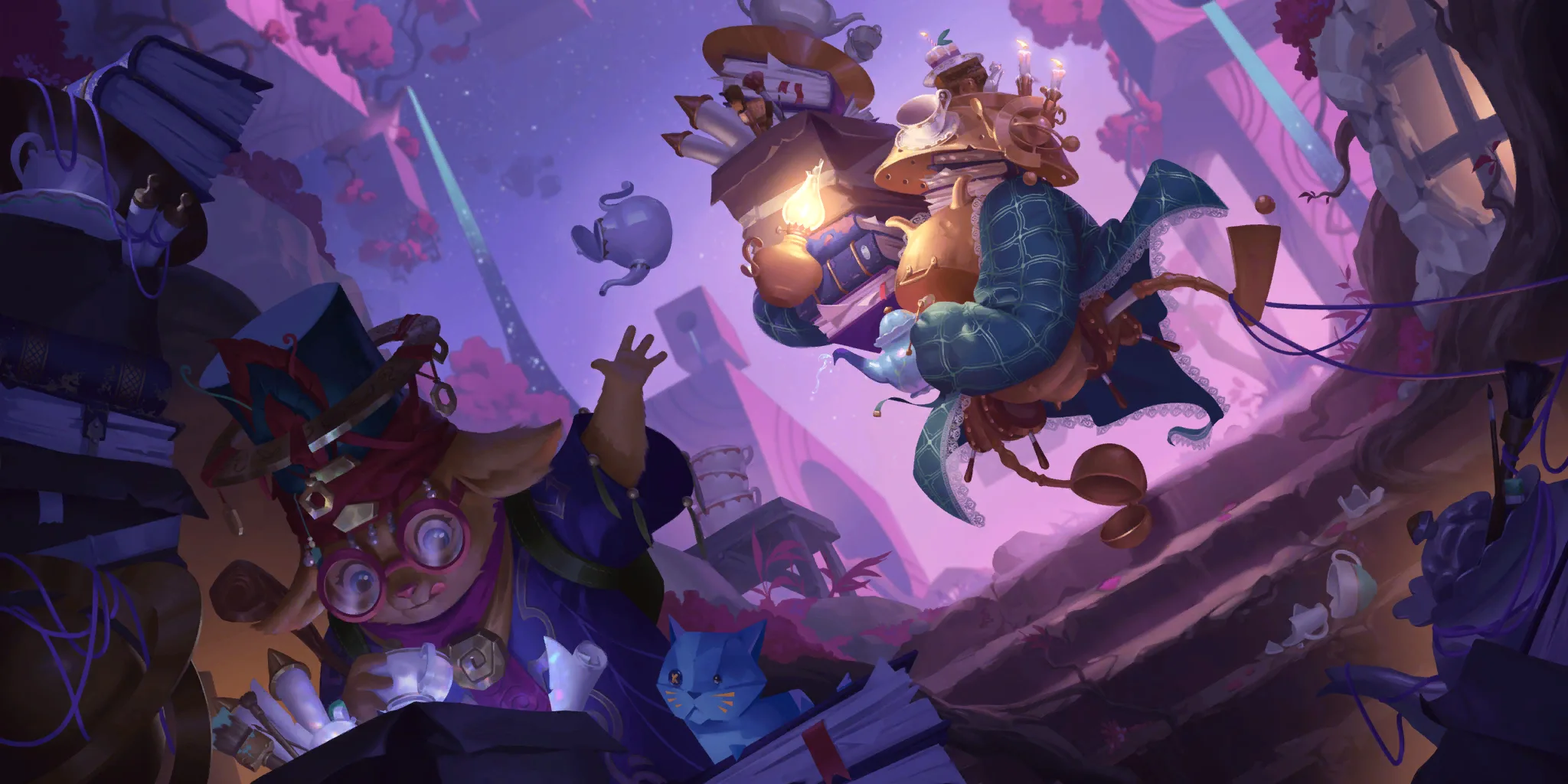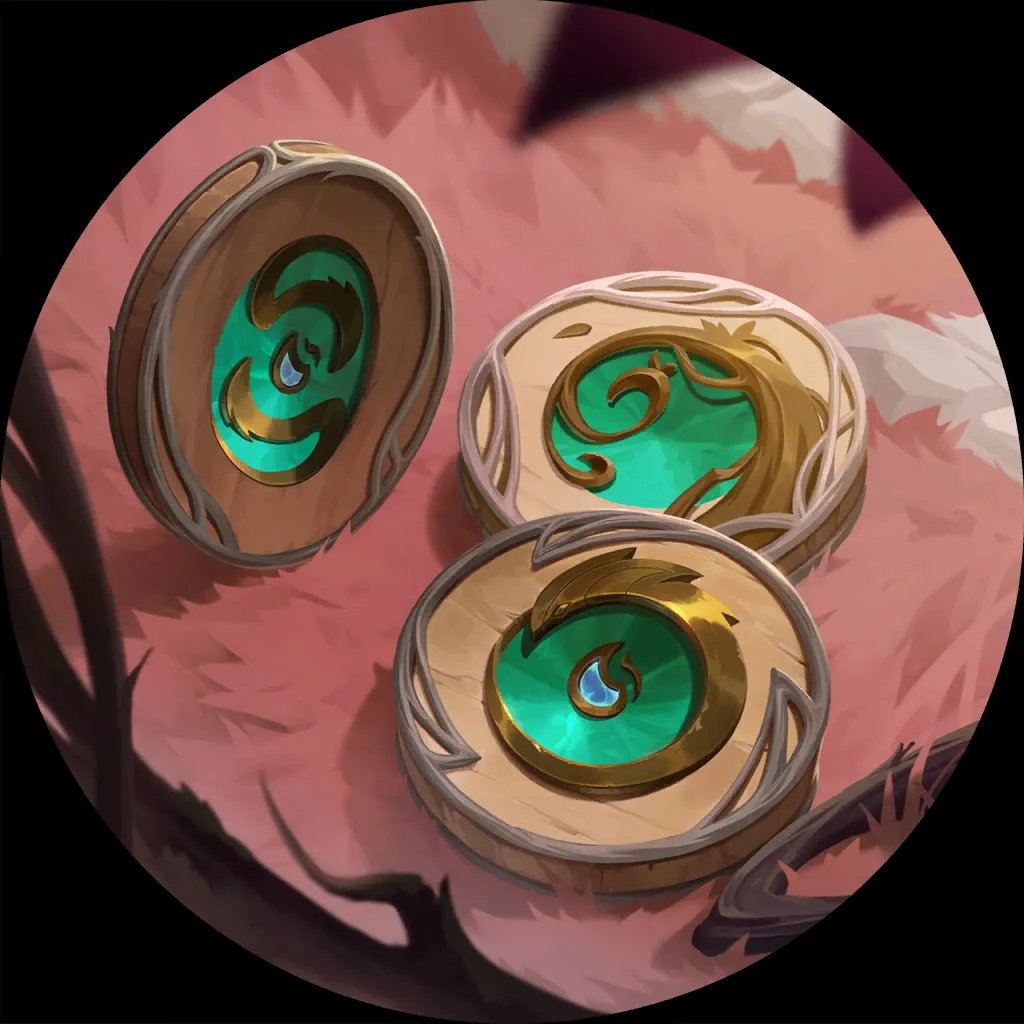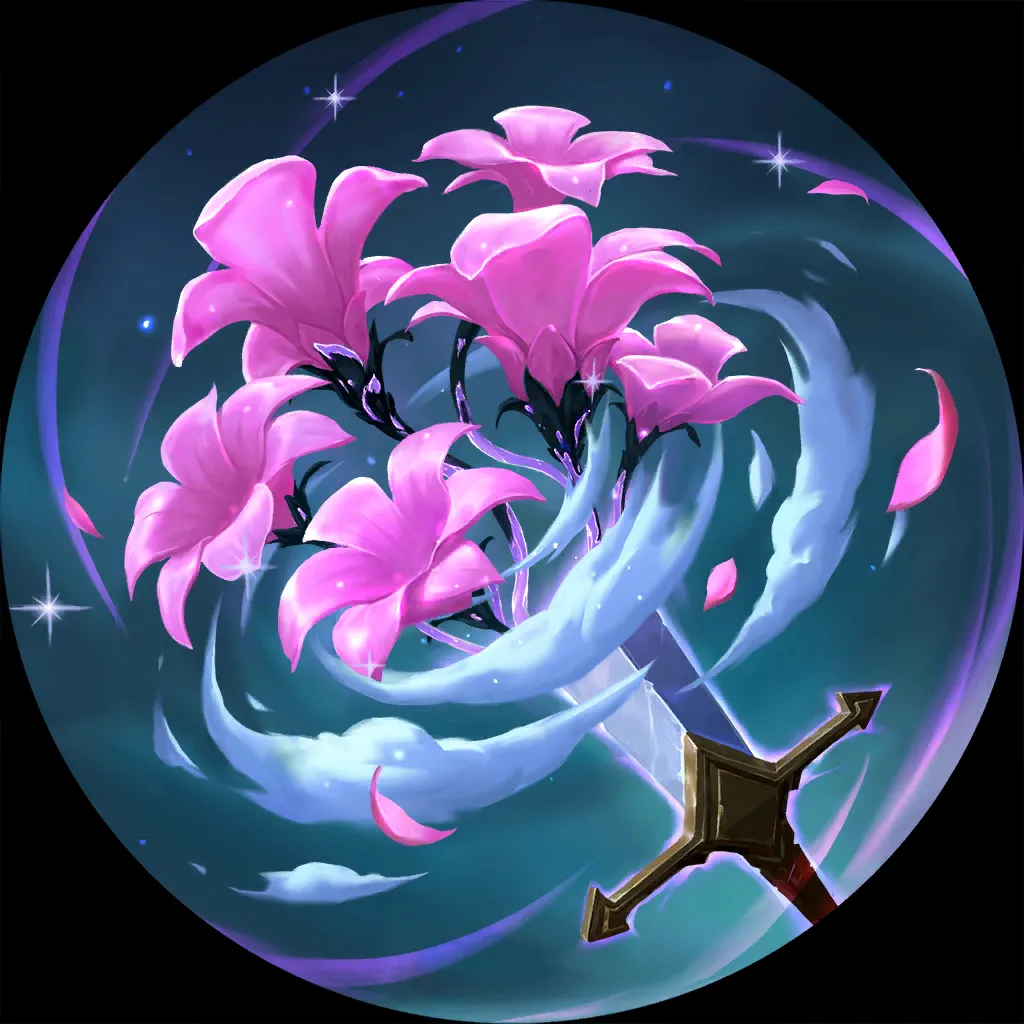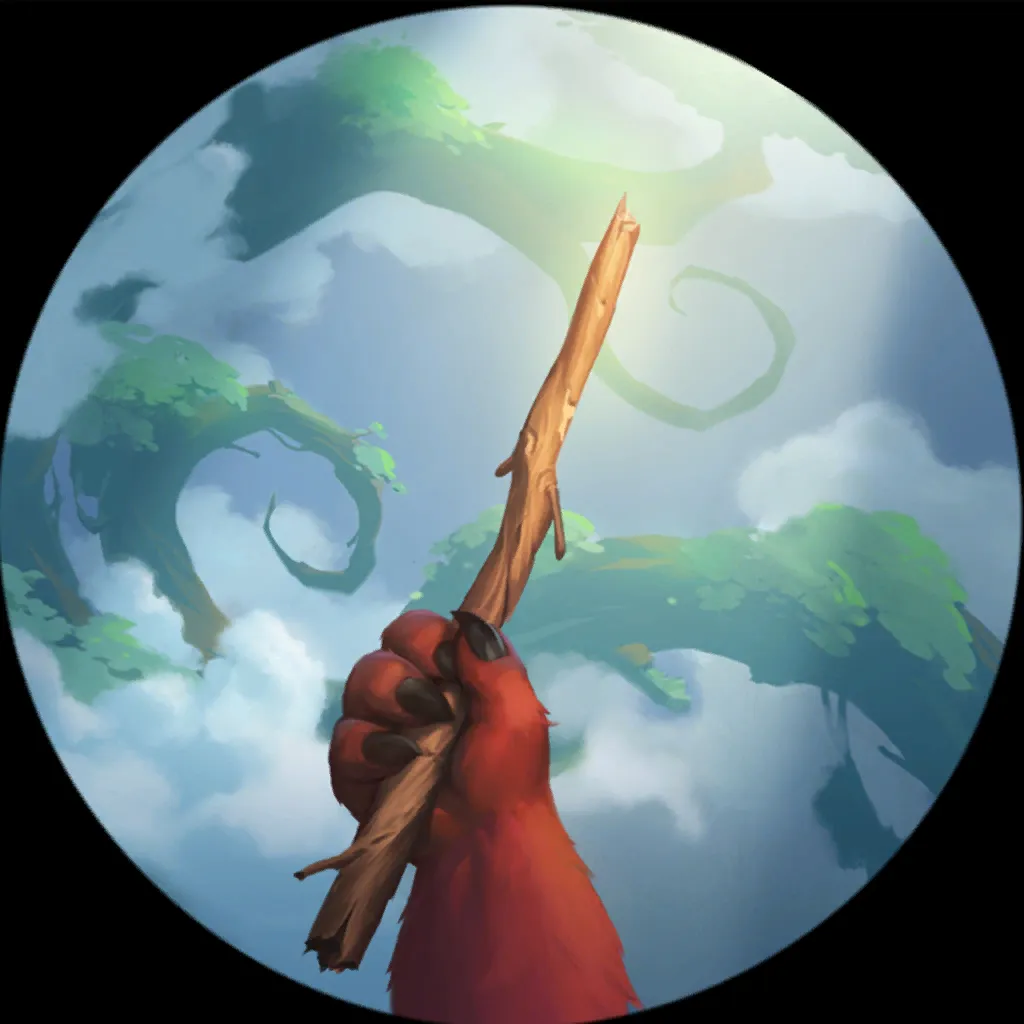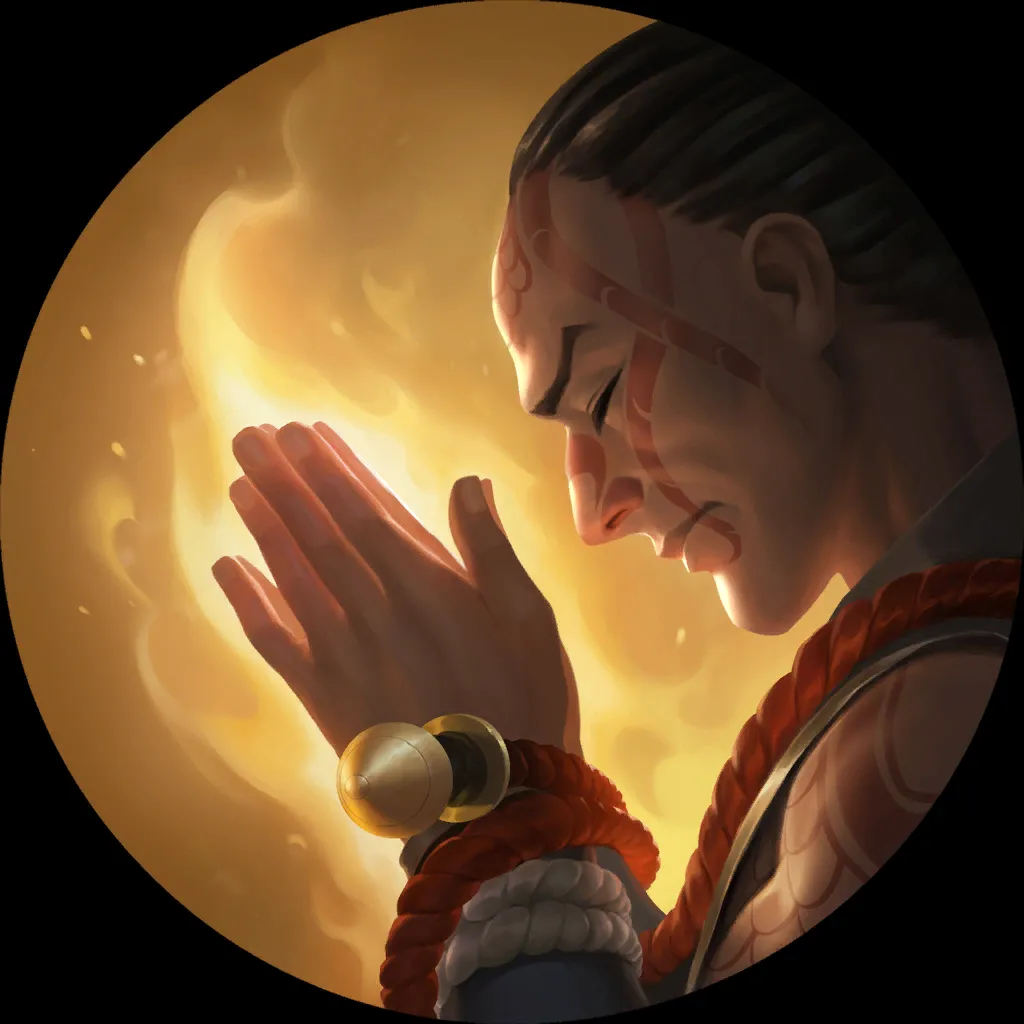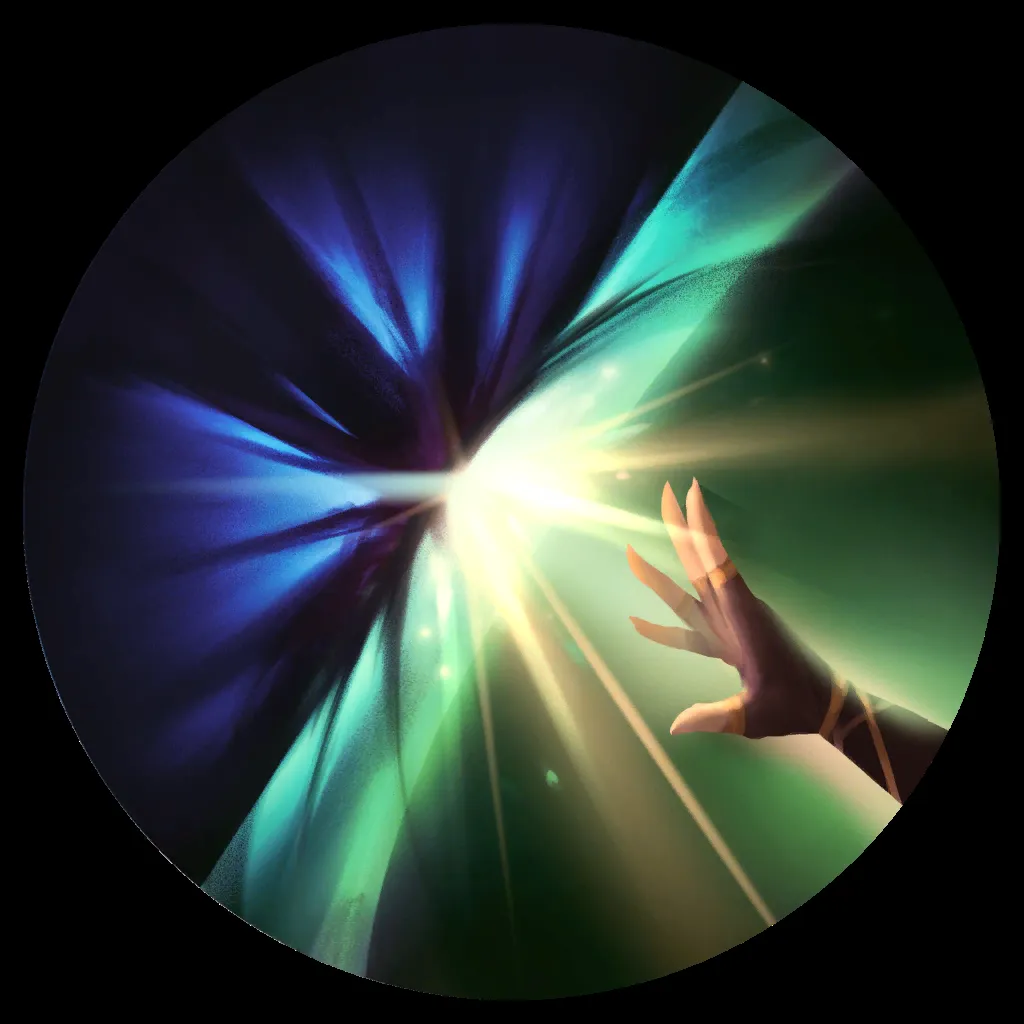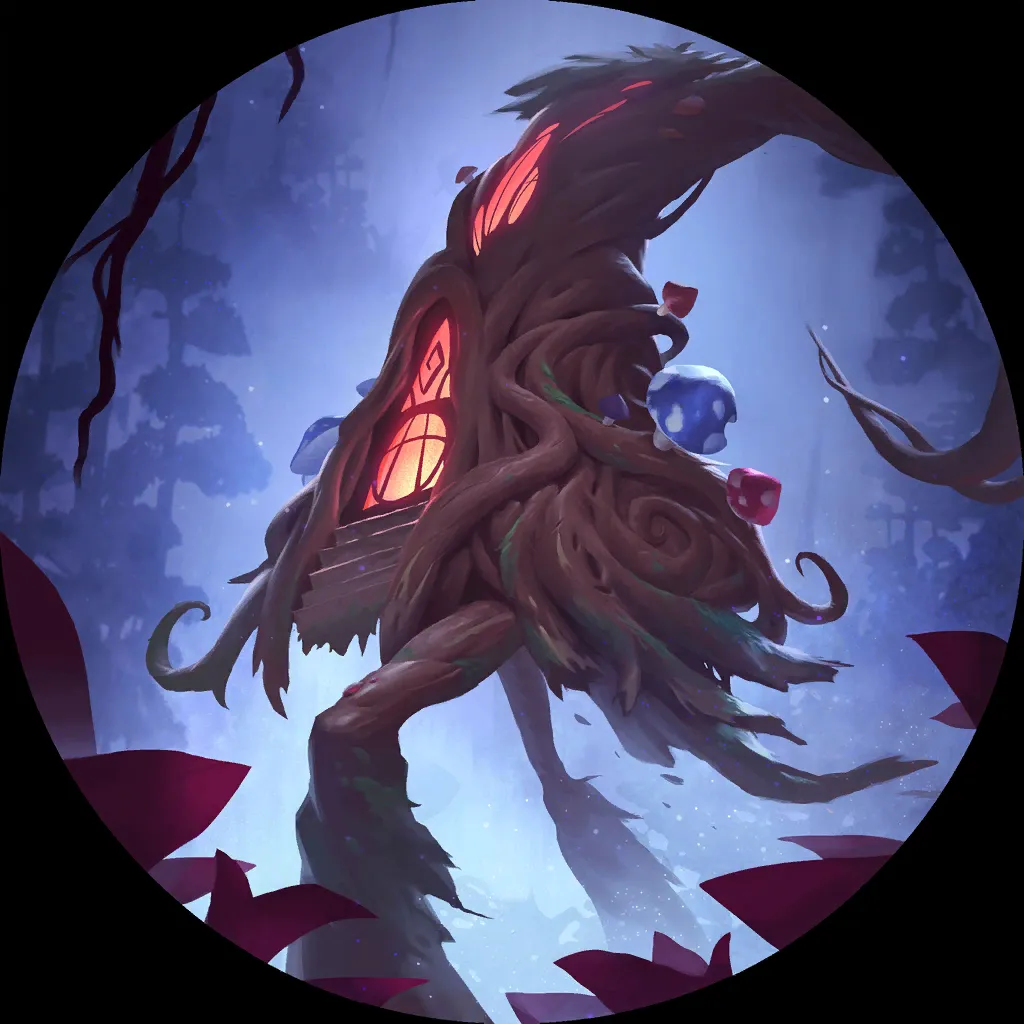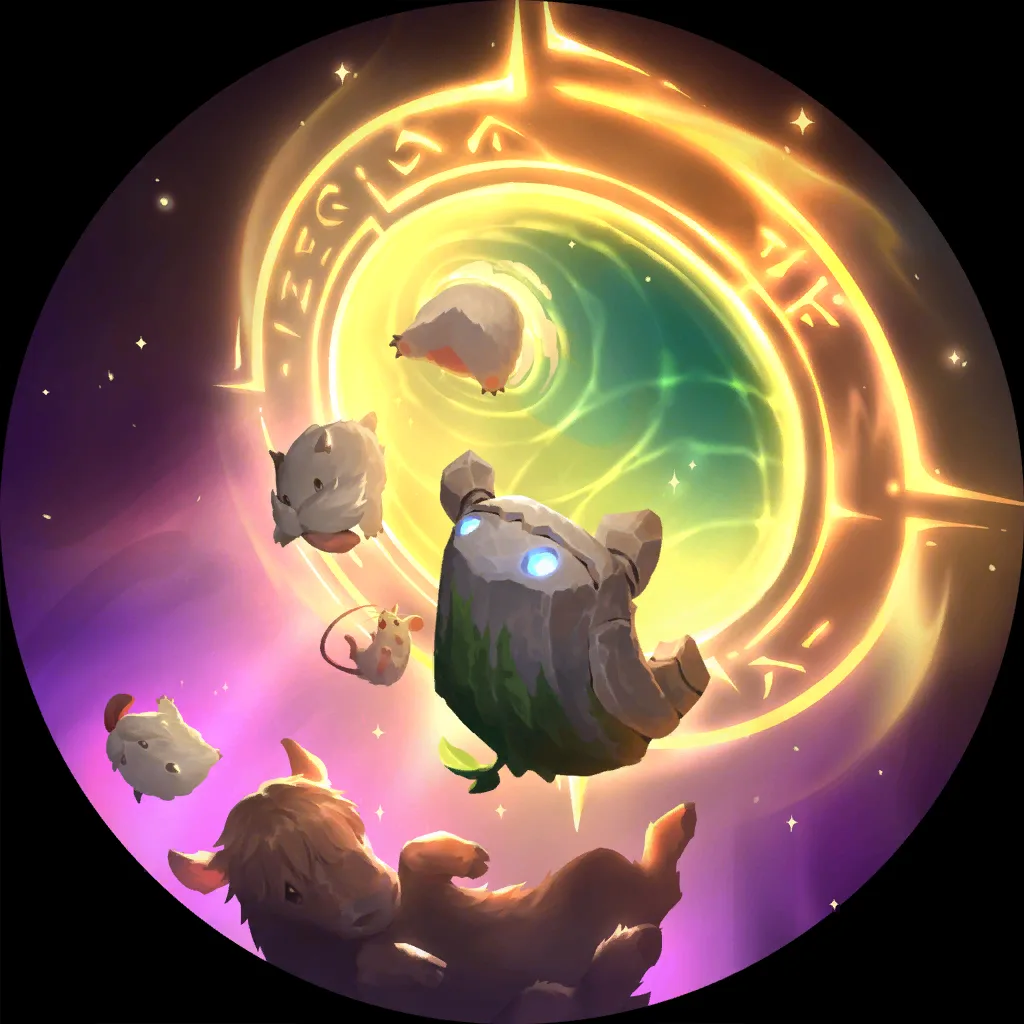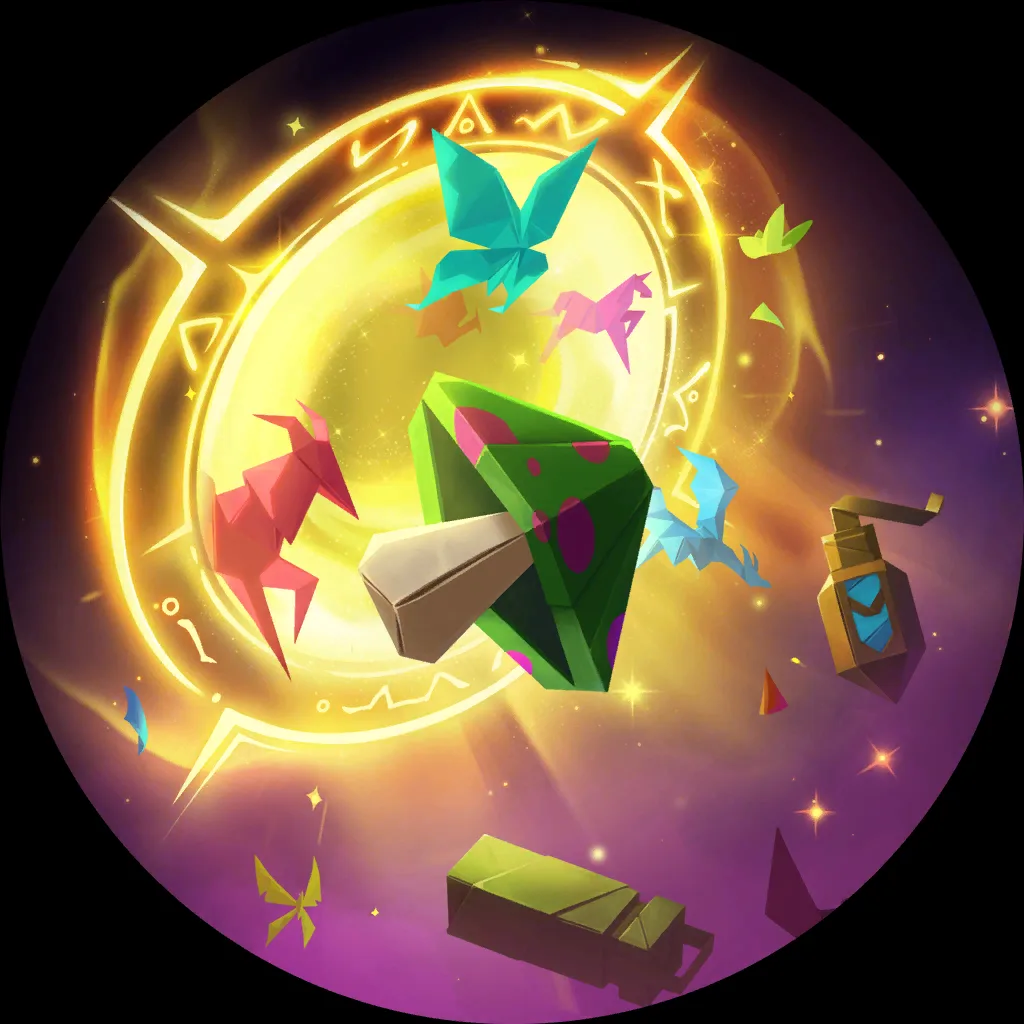 ---
Other Old Dog Bullies
Among other refined archetypes having a blast in this new meta, we've got:
Thresh Nasus, having fun with The Darkin Bloodletters
,
Annie Jhin, doing Annie Jhin things with nary a new toy in sight,
Nasus Kindred, too happy with Hate Spike
to care much about Awakening stuff,
Lone Kai'Sa is not only not dead, but being revived by Heedless Resurrection
,
Nami TF Shadows, having fun with Quietus
,
Kennen Ezreal, no home for new toys,
And Lone Viego Shurima, who empowered by Heedless Resurrection
and all giddy with his new The Darkin Halberd
, has recruited Fireth, Reaper of the Sands
and Forsaken Baccai
into his army.
---
Wrapping Up
Unlike Worldwalker, and a bit like Forces from Beyond, the Awakening Champs are having a slow start, with old decks dominating the first twenty-four hours.
Which is not to say much, mind you – two weeks after Forces launched, Kai'Sa said, "Hold my mutated beer," and we were all left with traumatized memories of what happened next, so… we'll see.
Tune in tomorrow for Weekend Warrior Weapons, when we'll check the first 40 hours of data – until then have fun, enjoy the turbulence, and good luck out there! =)
---
Any questions or comments, or more data you may need, feel free to:
Poke me on Twitter: https://twitter.com/HerkoKerghans,
Stop for a chat on the Poetry Discord (we talk a fair bit about the LoR best decks and data, too! =): https://discord.gg/VNN5NmGhXY,
Or find more writings on substack: https://riwan.substack.com/
And good luck in your climb!
---
---