LoR Current Ten Best Decks
As we saw in the Early Birds article earlier this morning, Kai'Sa is very not dead, Darkness is back, and the tide's just right to be a Pirate:
Below we'll recommend the best-performing decklists according to Legna, Balco, and MaRu's own data-mining – we'll only check decklists with a minimum of 90 games played, so some archetypes (for example Scouts) won't be listed (because, even if the archetype as a whole seems to be doing very well, none of the decklists in our data sample break past the 90-game mark).
---
Pirates Ahoy!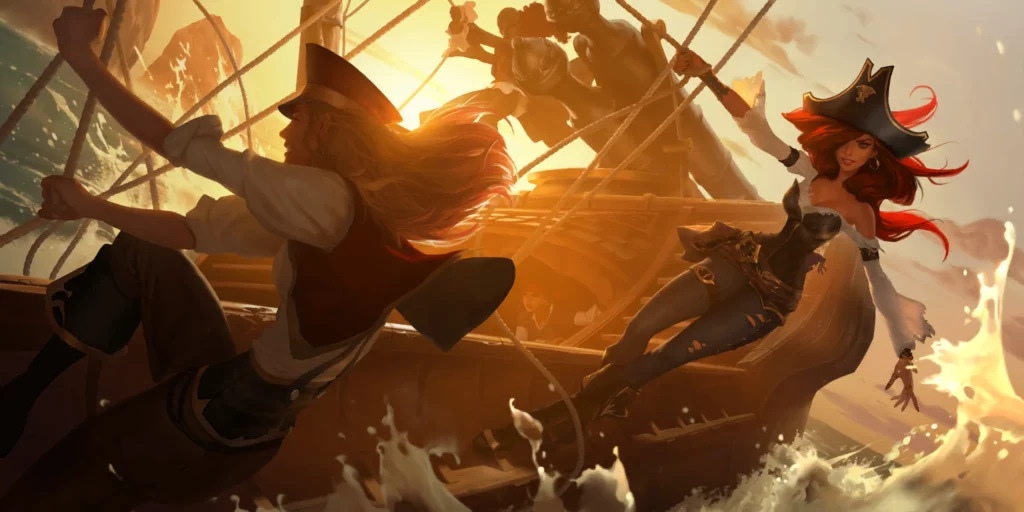 Pirates are punching hard. What you see below is both the most played decklist from among all archetypes (with a whopping 1,100+ games played) and sky-high winrate. As noted earlier today, it's not just that aggressive strategies tend to do well early on, while the Meta is up in the air – Pirates were the real deal pre-patch, and now are the real deal with WTF!? performance on top.
They fold to Darkness, and funnily enough are underdog to Pandemonium Monkeys; they seem favored into Lone Kai'Sa, while roughly even against Akshan Kai'Sa; and brutally murder Jhinnie, Azirelia, and Heimer Jayce.
6
6
6
22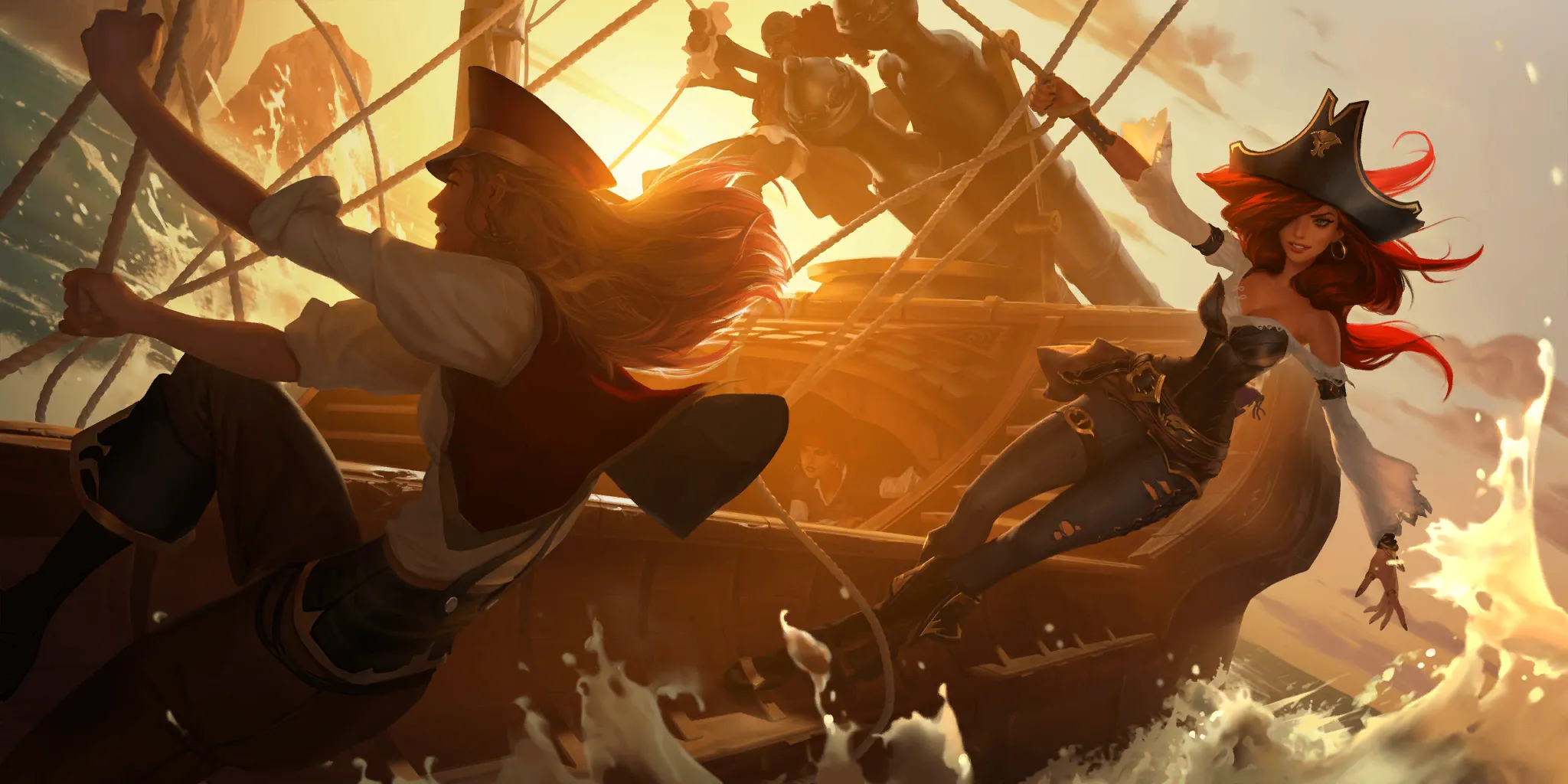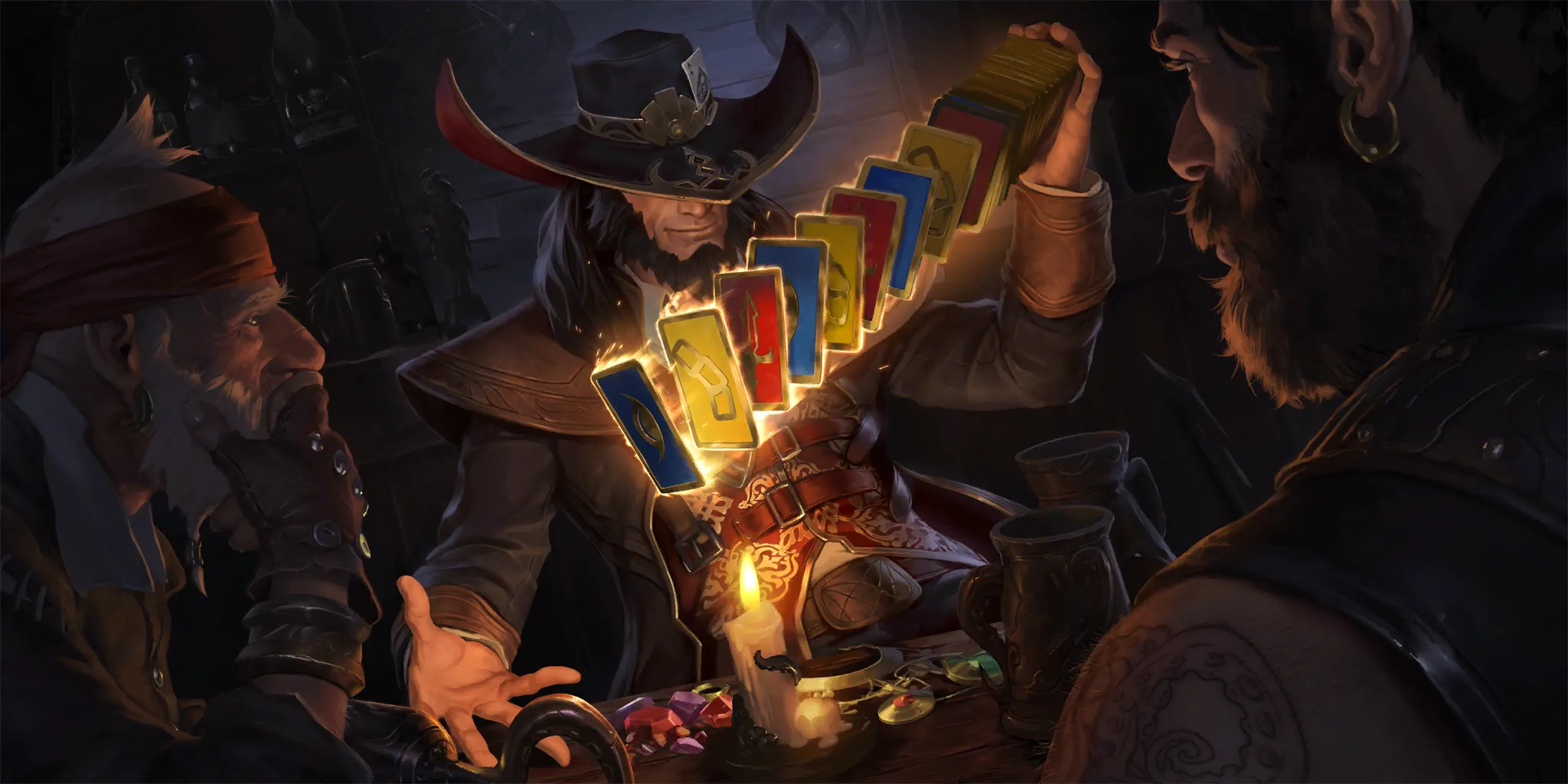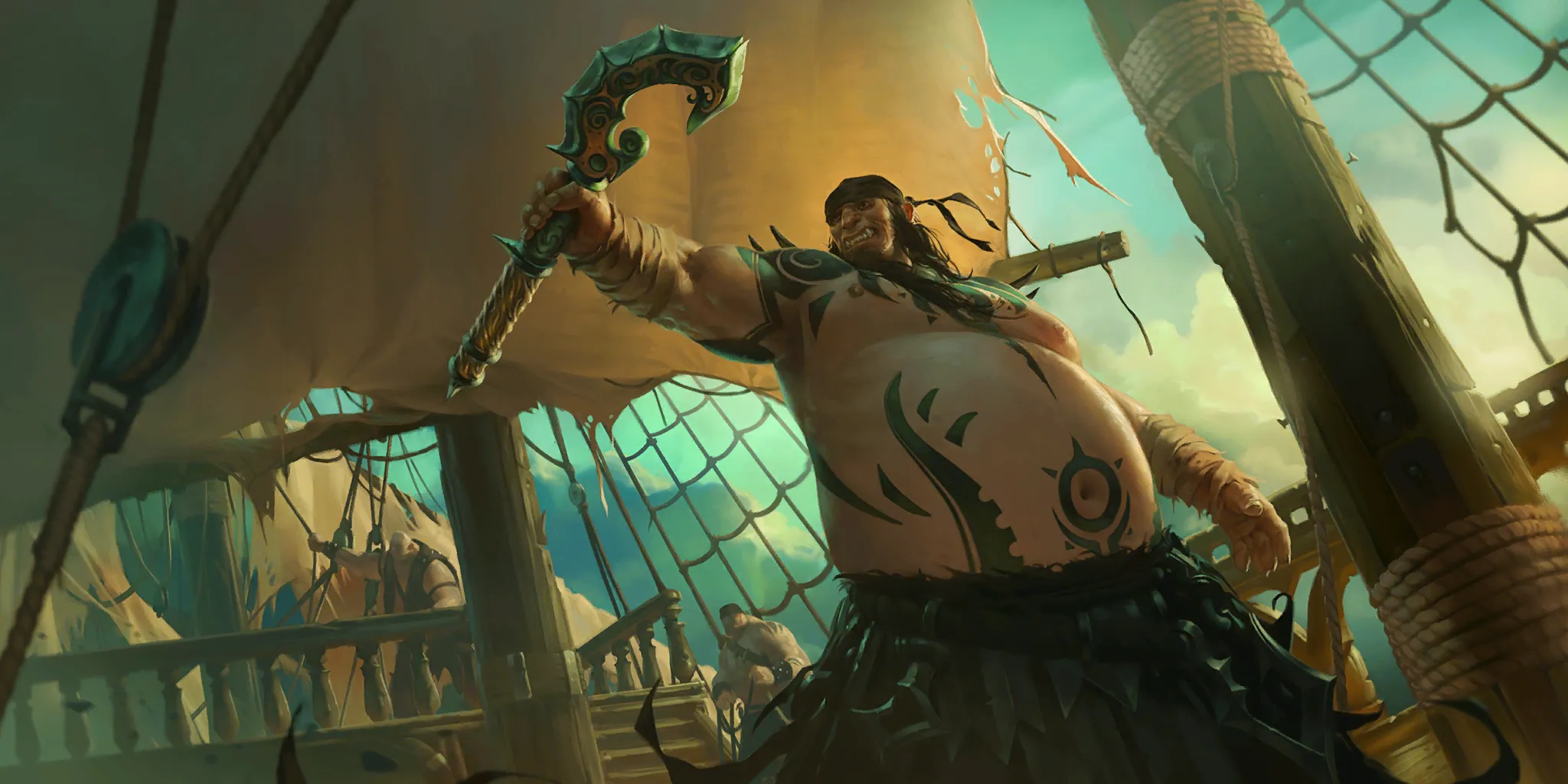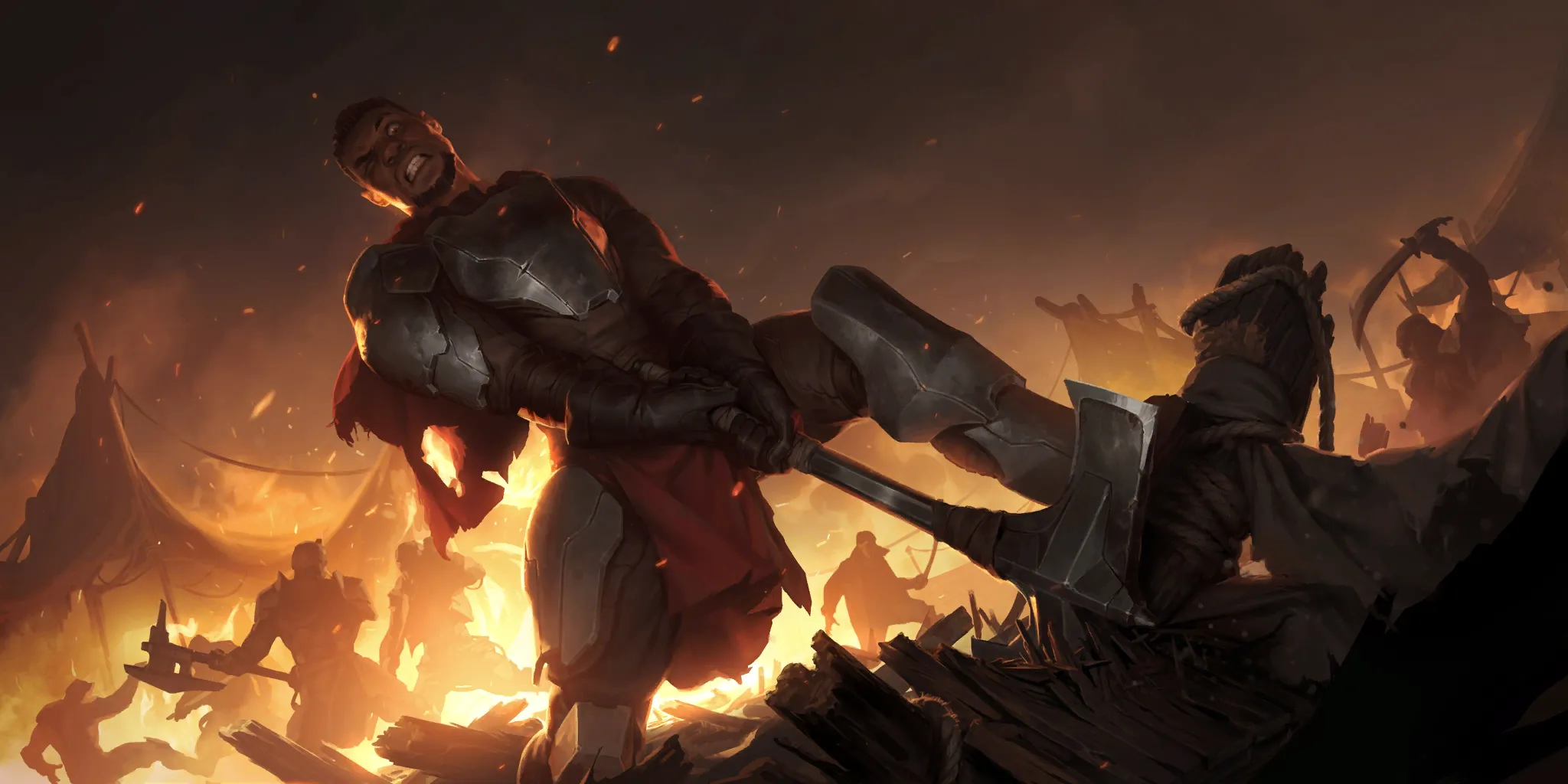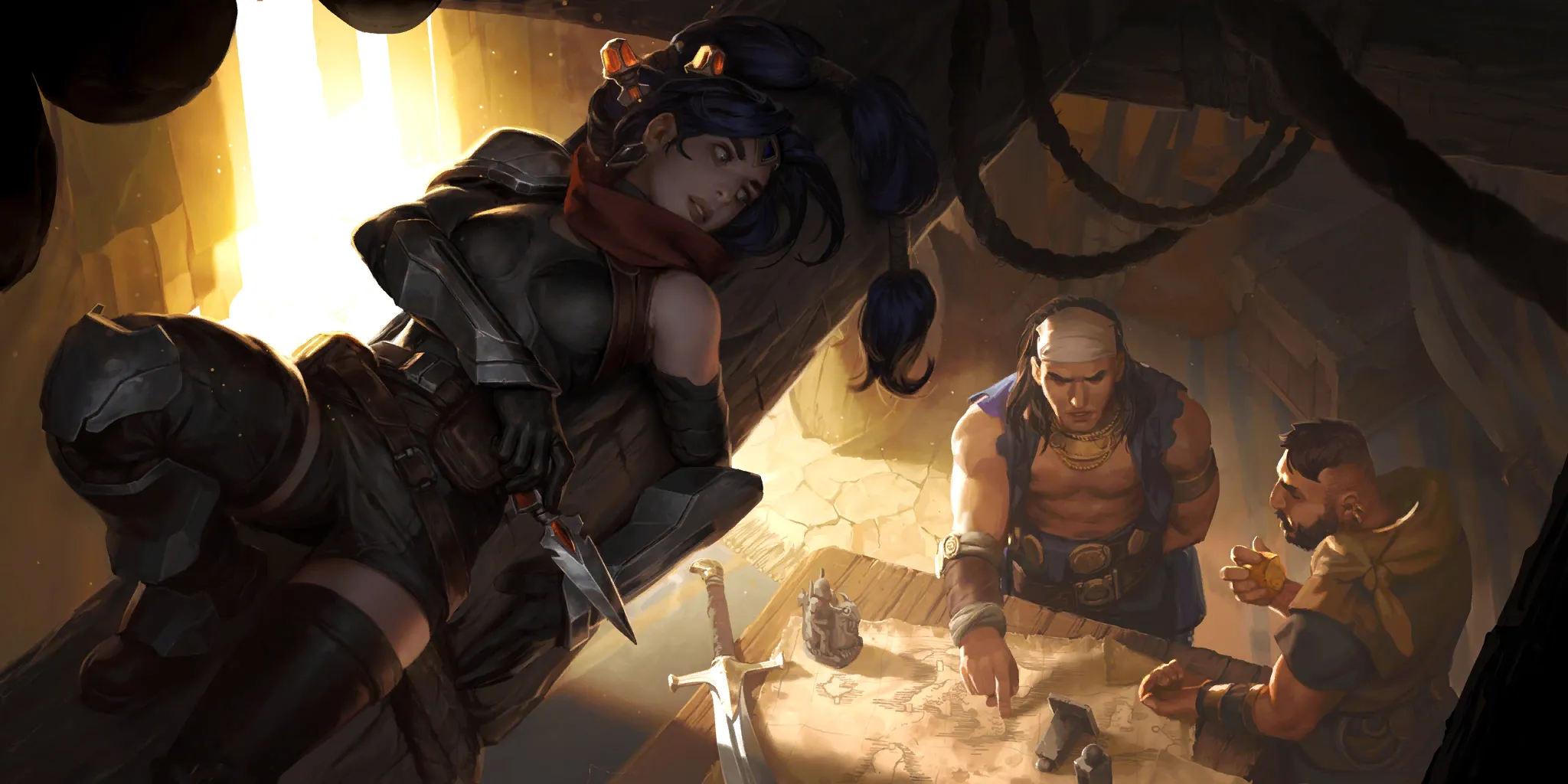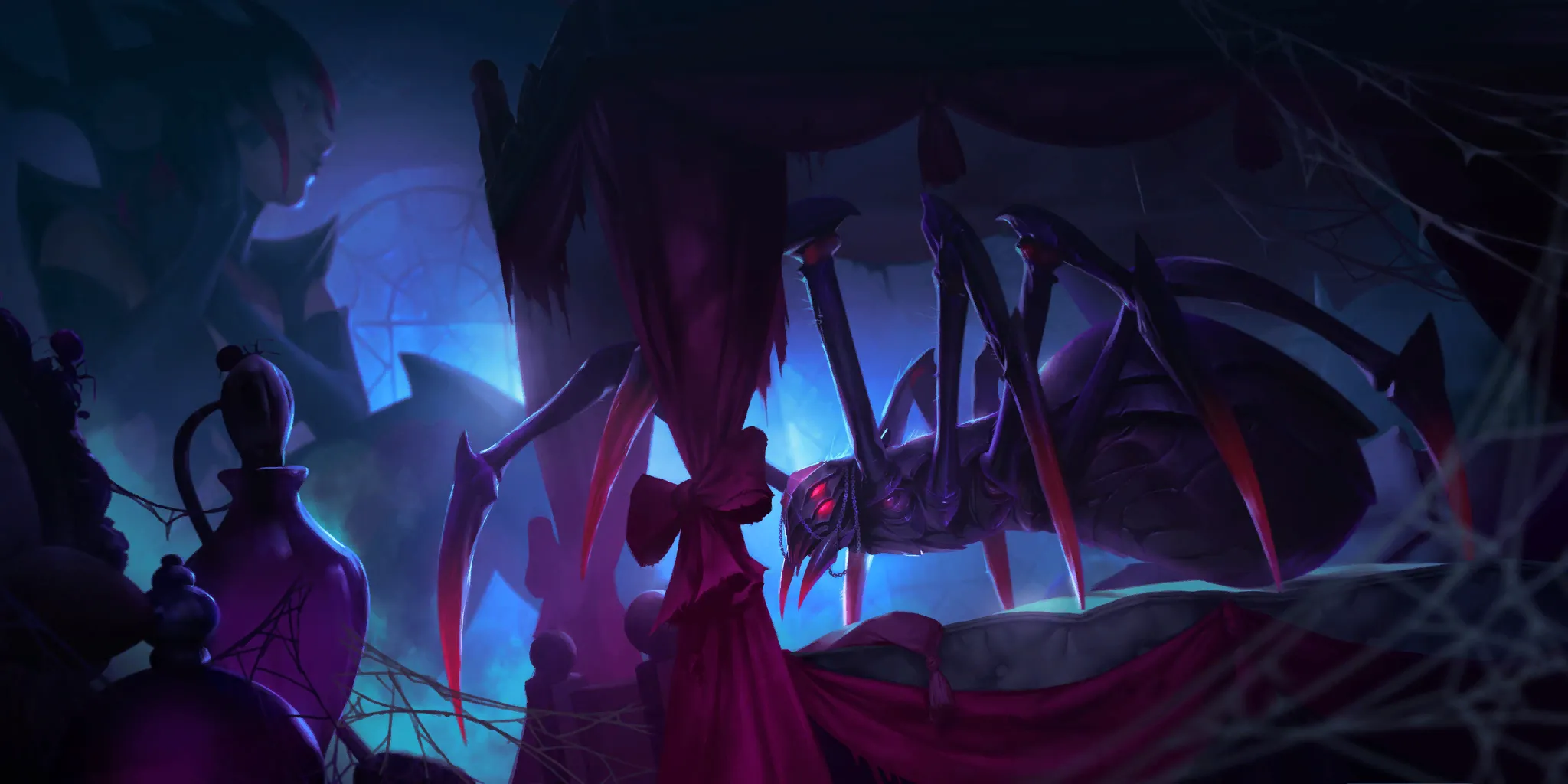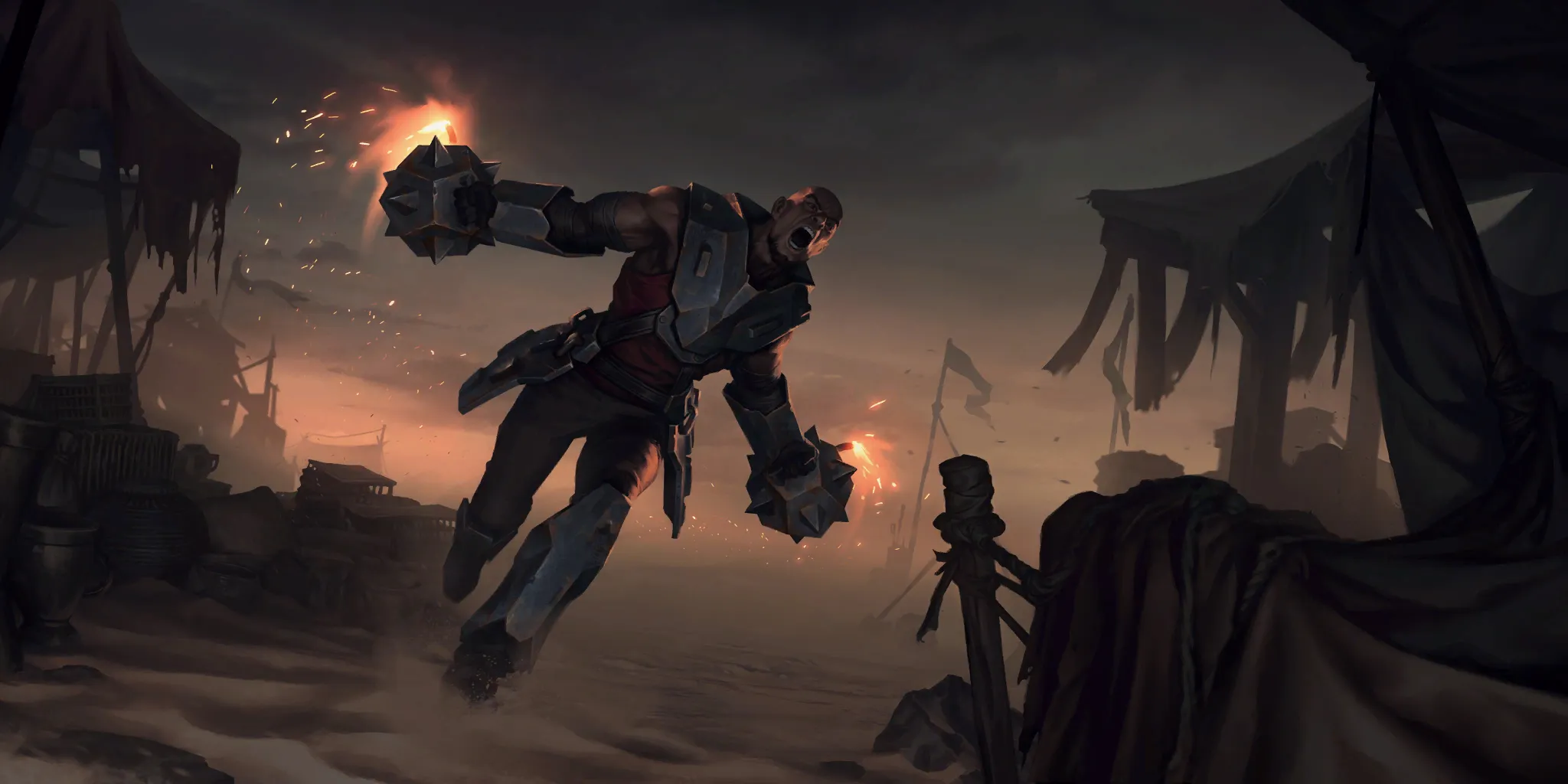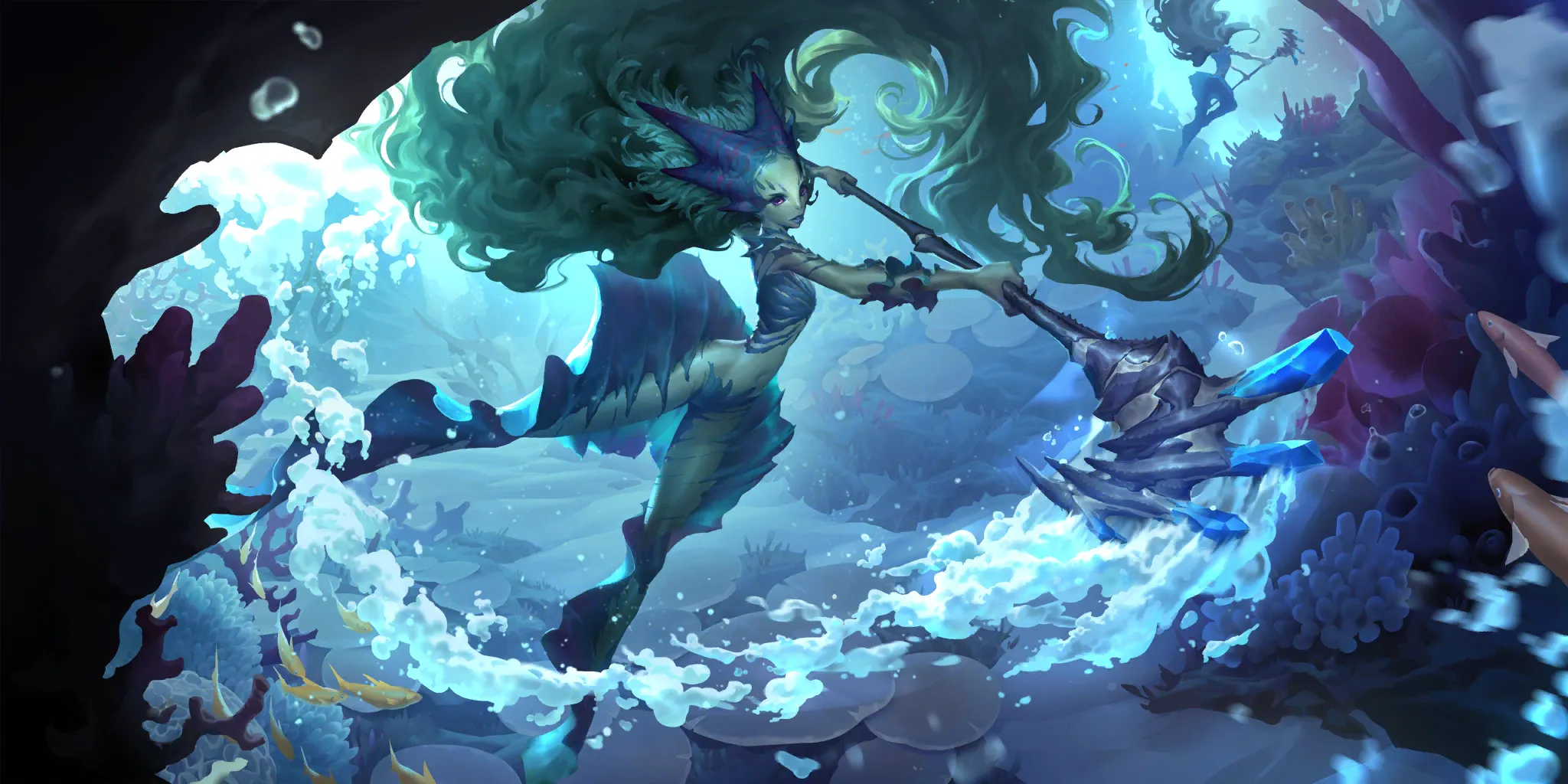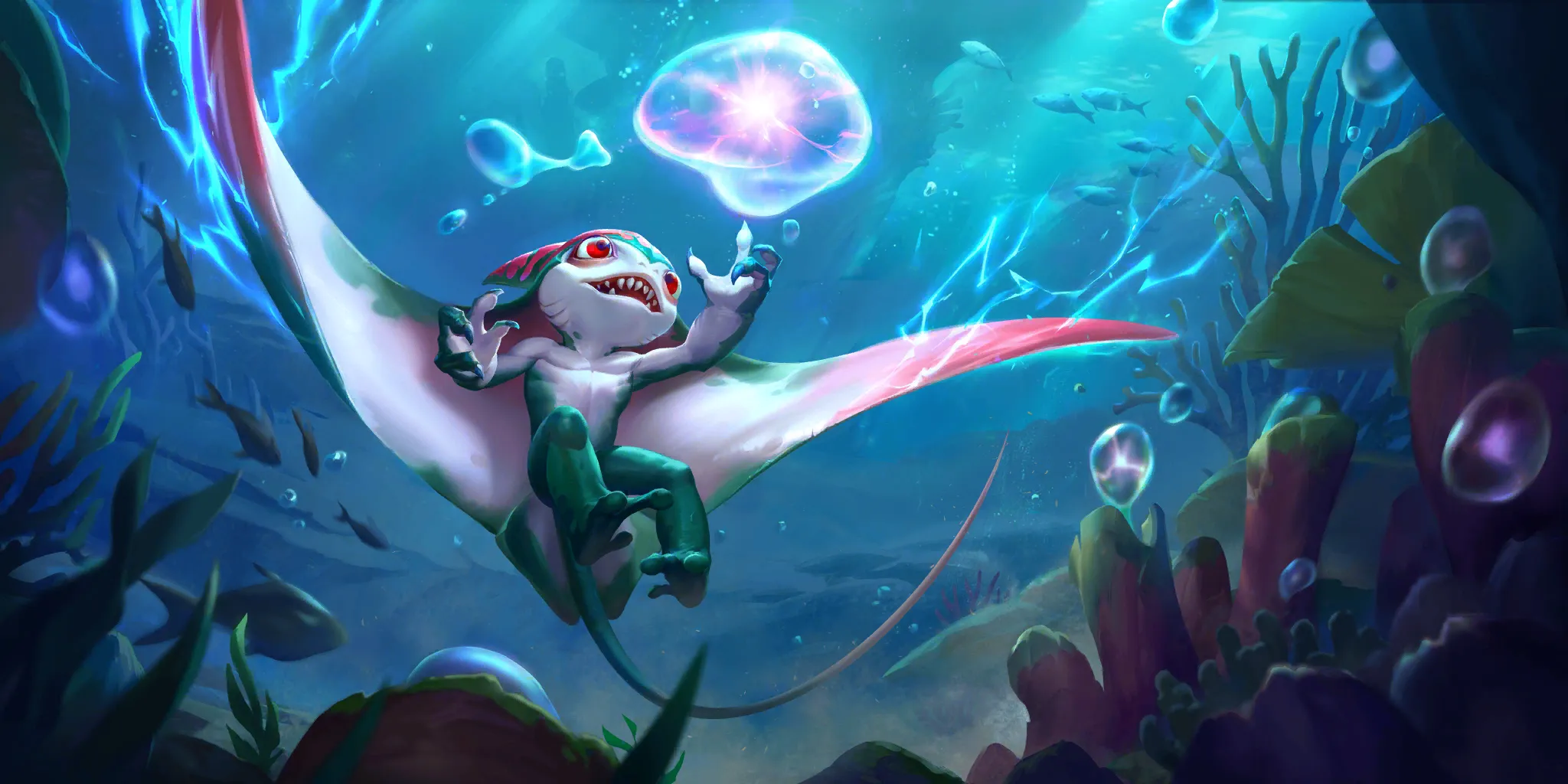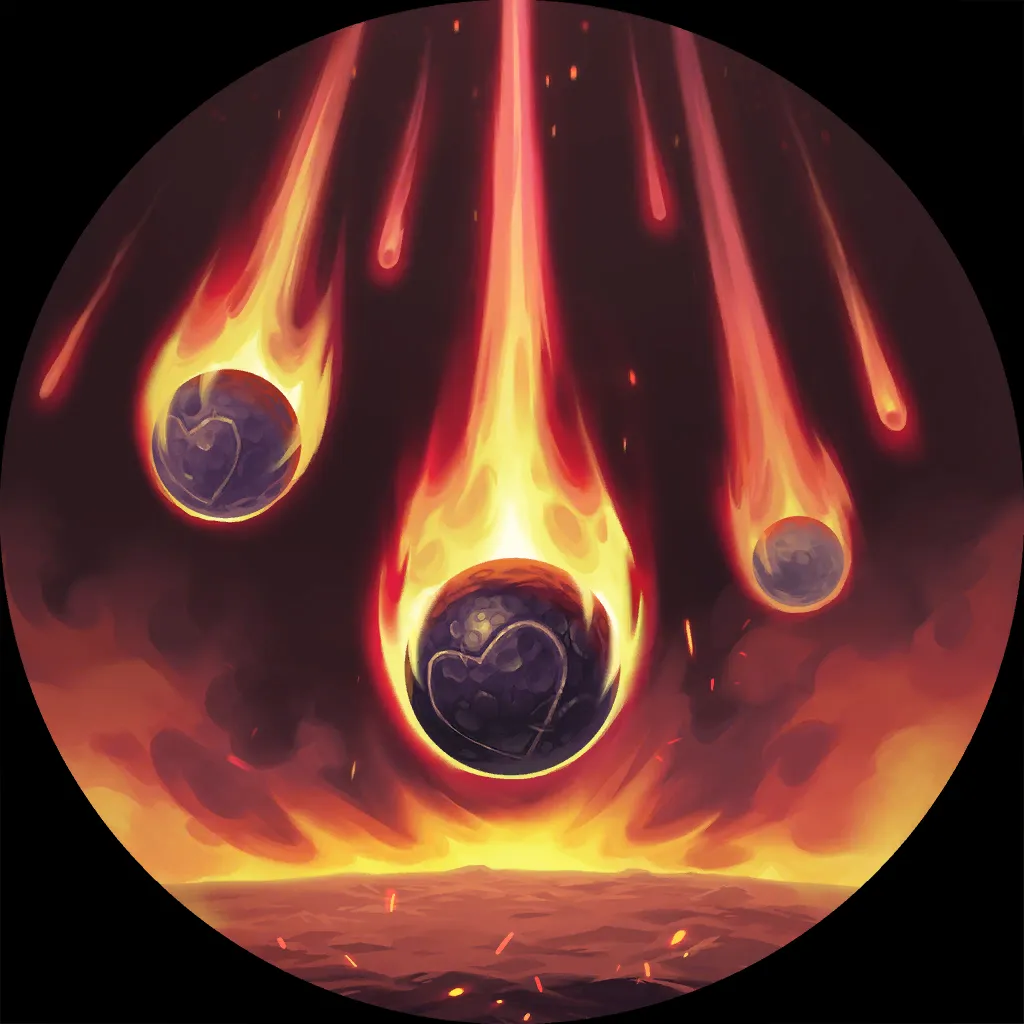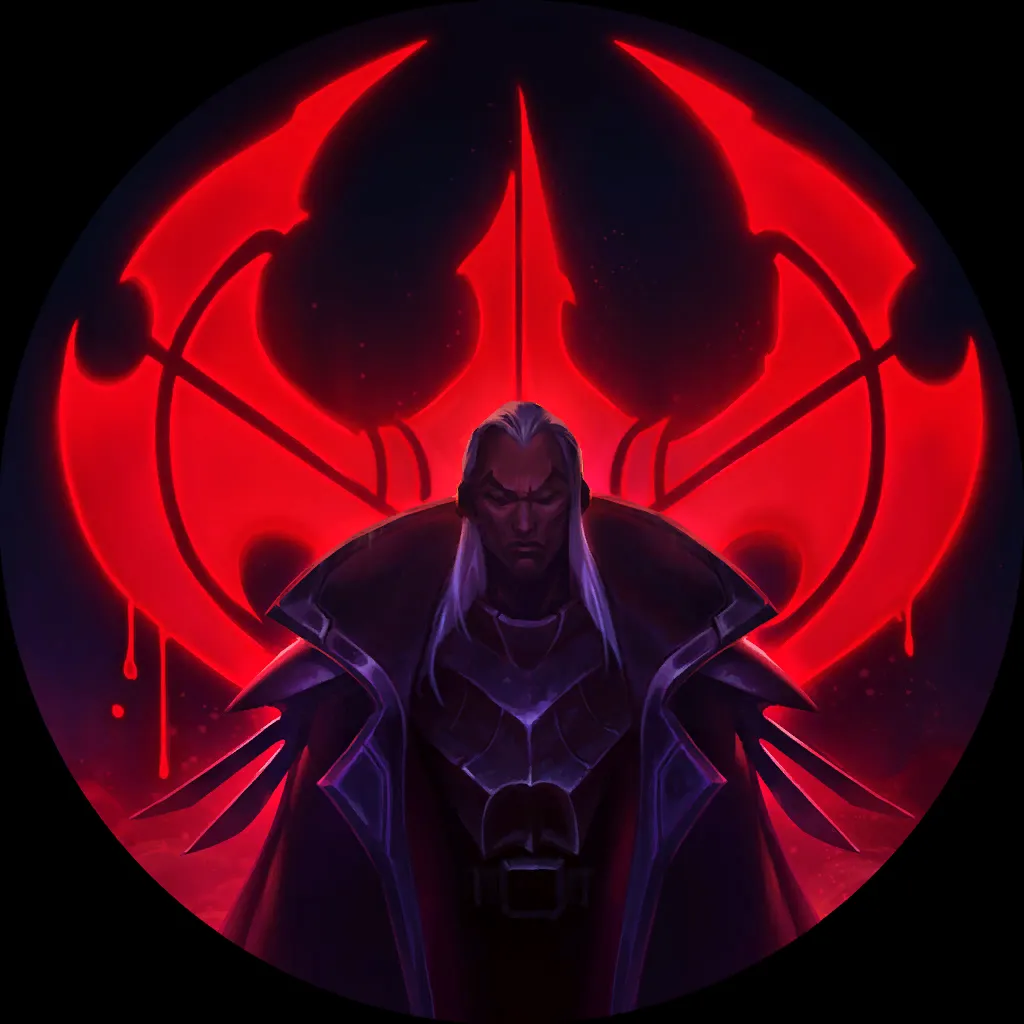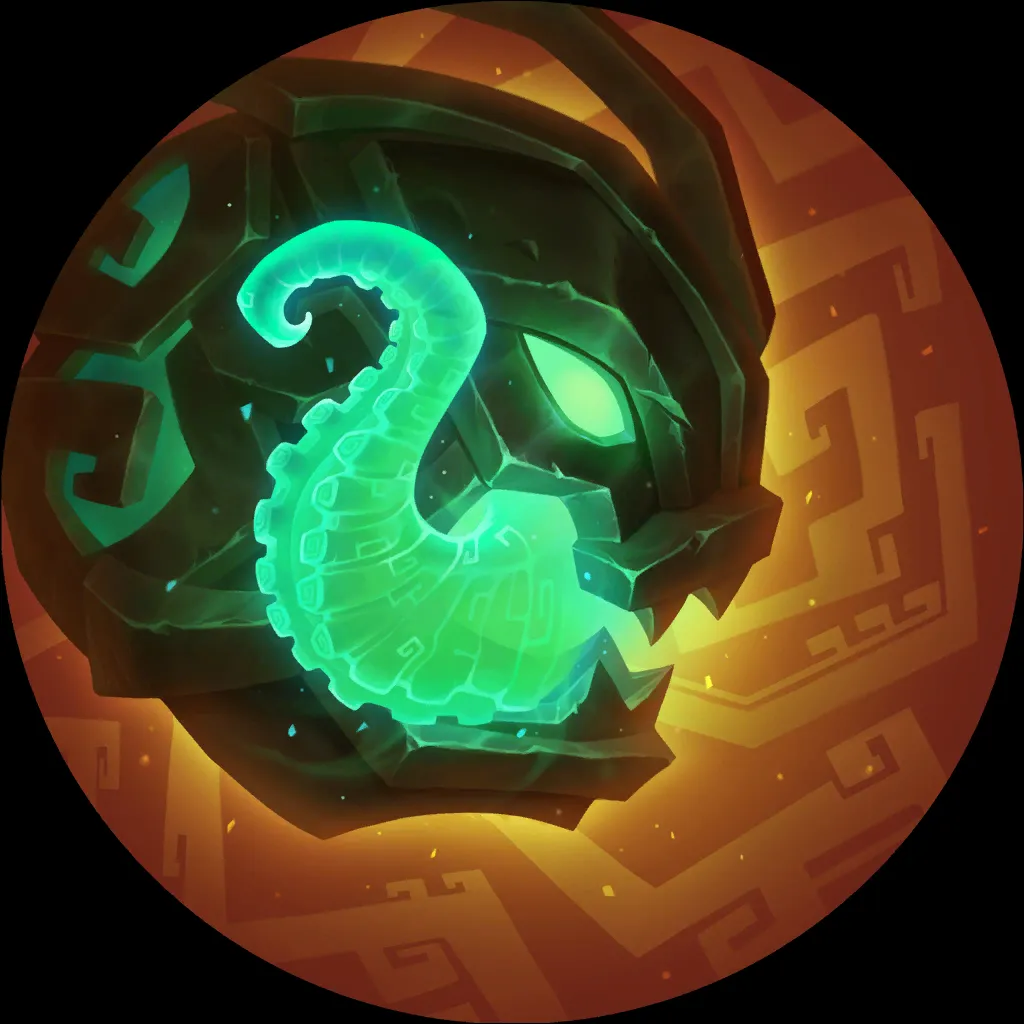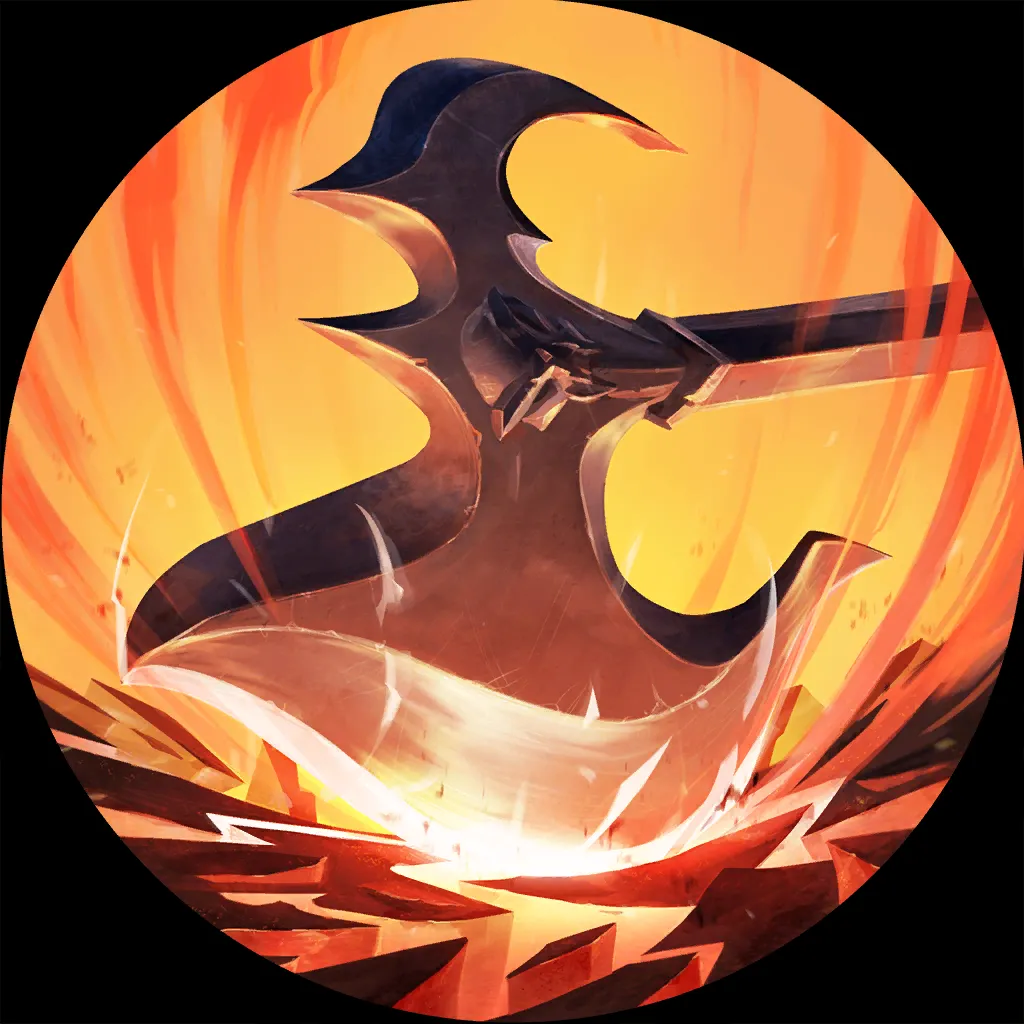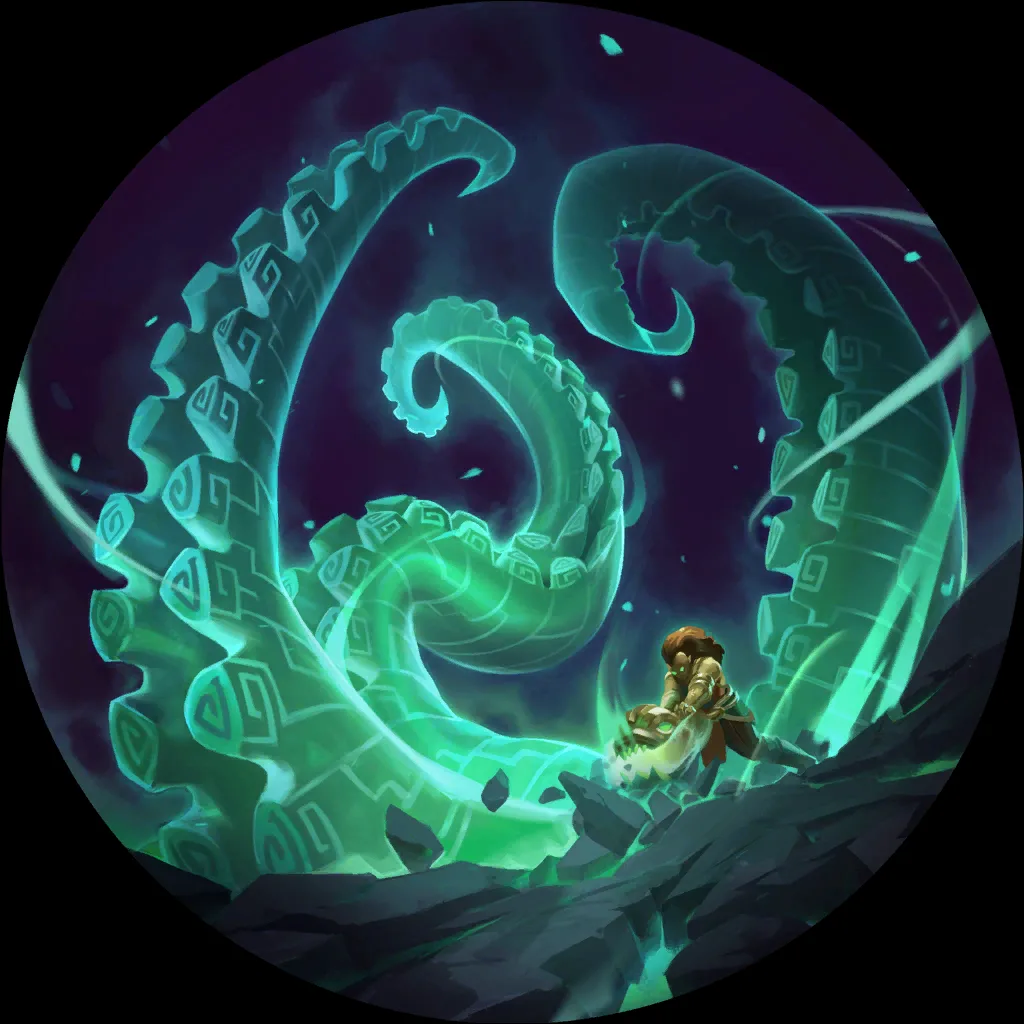 ---
Veigar Senna, aka Darkness
Currently the most popular archetype on the Plat+ ladder – it is fairly "scattered" (there are several different lists, all doing quite well), with the most popular shown below. The buff to Twisted Catalyzer
, and the general shift in the meta, seems to have suited Senna and Veigar well.
Darkness handily spanks Pirates, and is slightly favored into Jhinnie and Heimer Jayce – on the other hand it's a slight underdog to Deep, and gets utterly crushed by… Aurelion Ramp! (yes, it's a thing, as we'll see below!)
6
1
13
20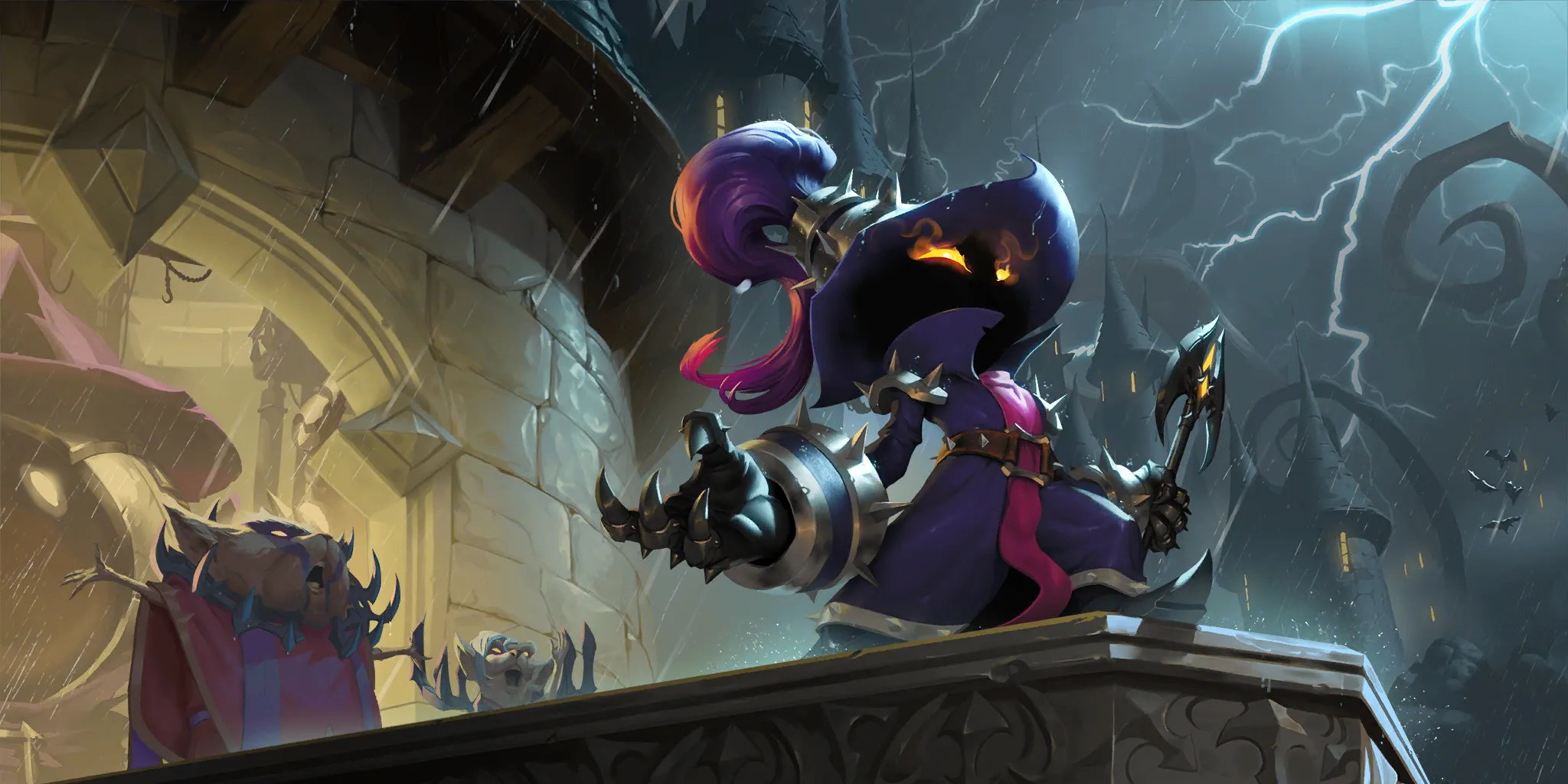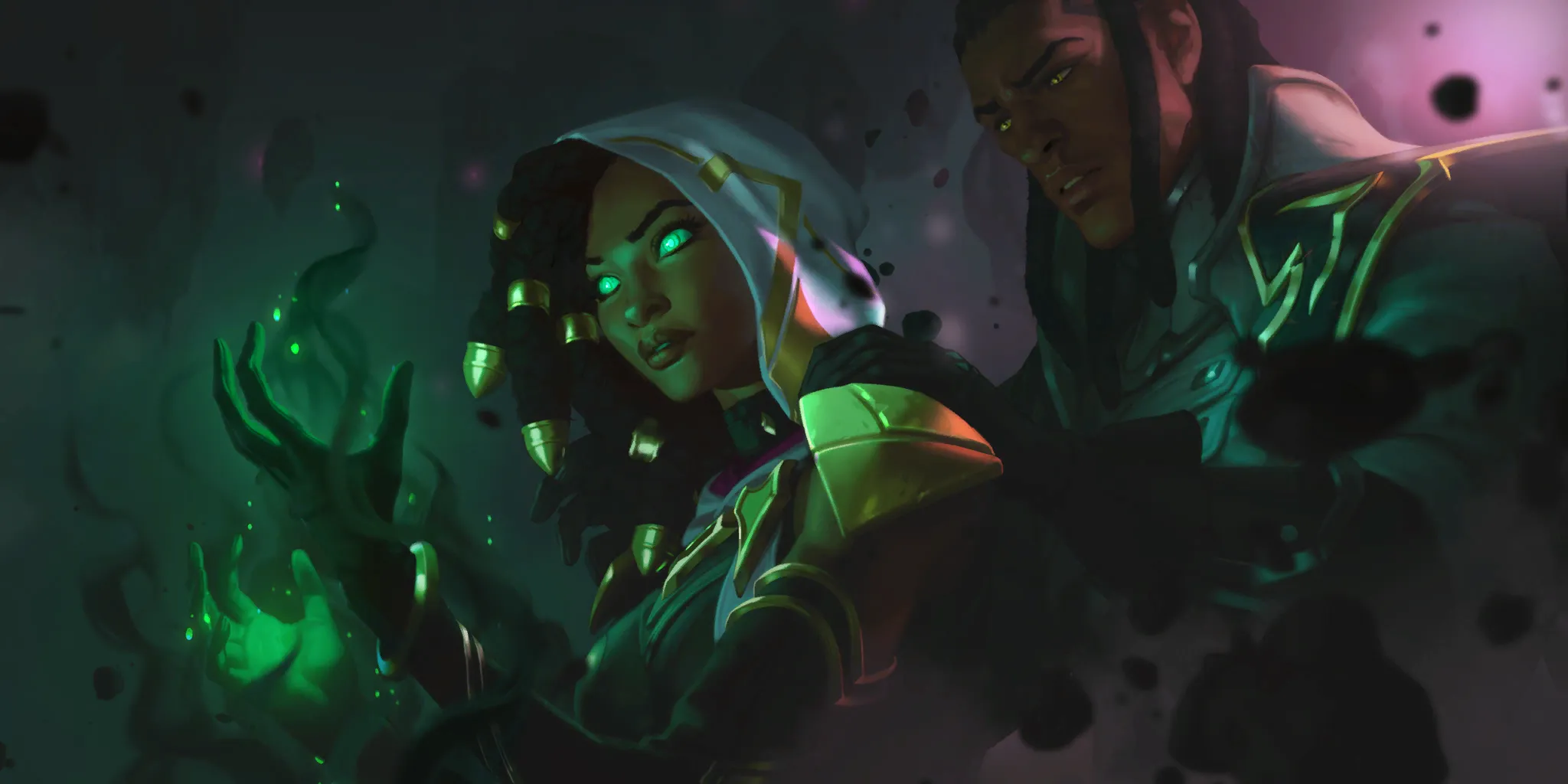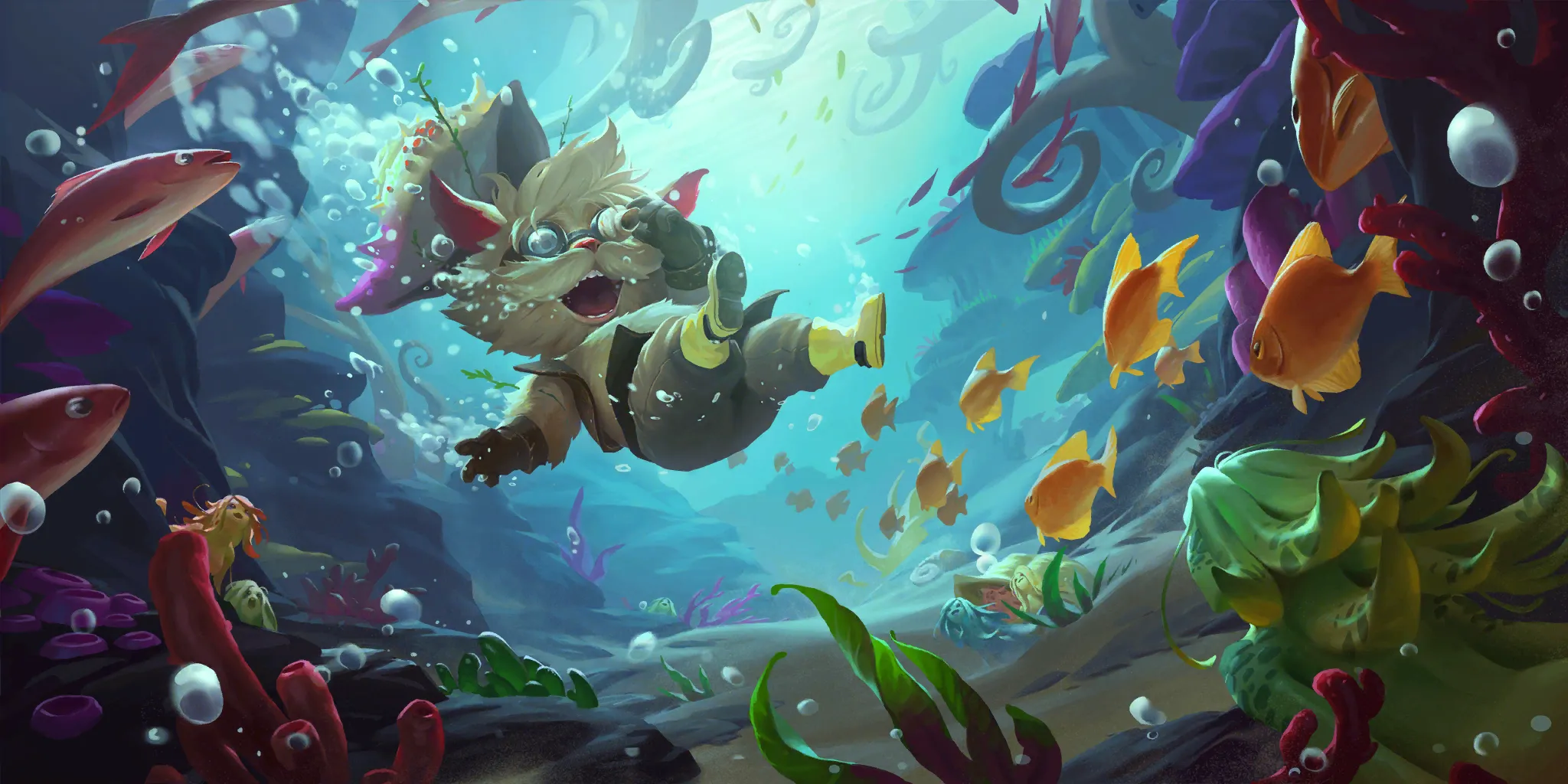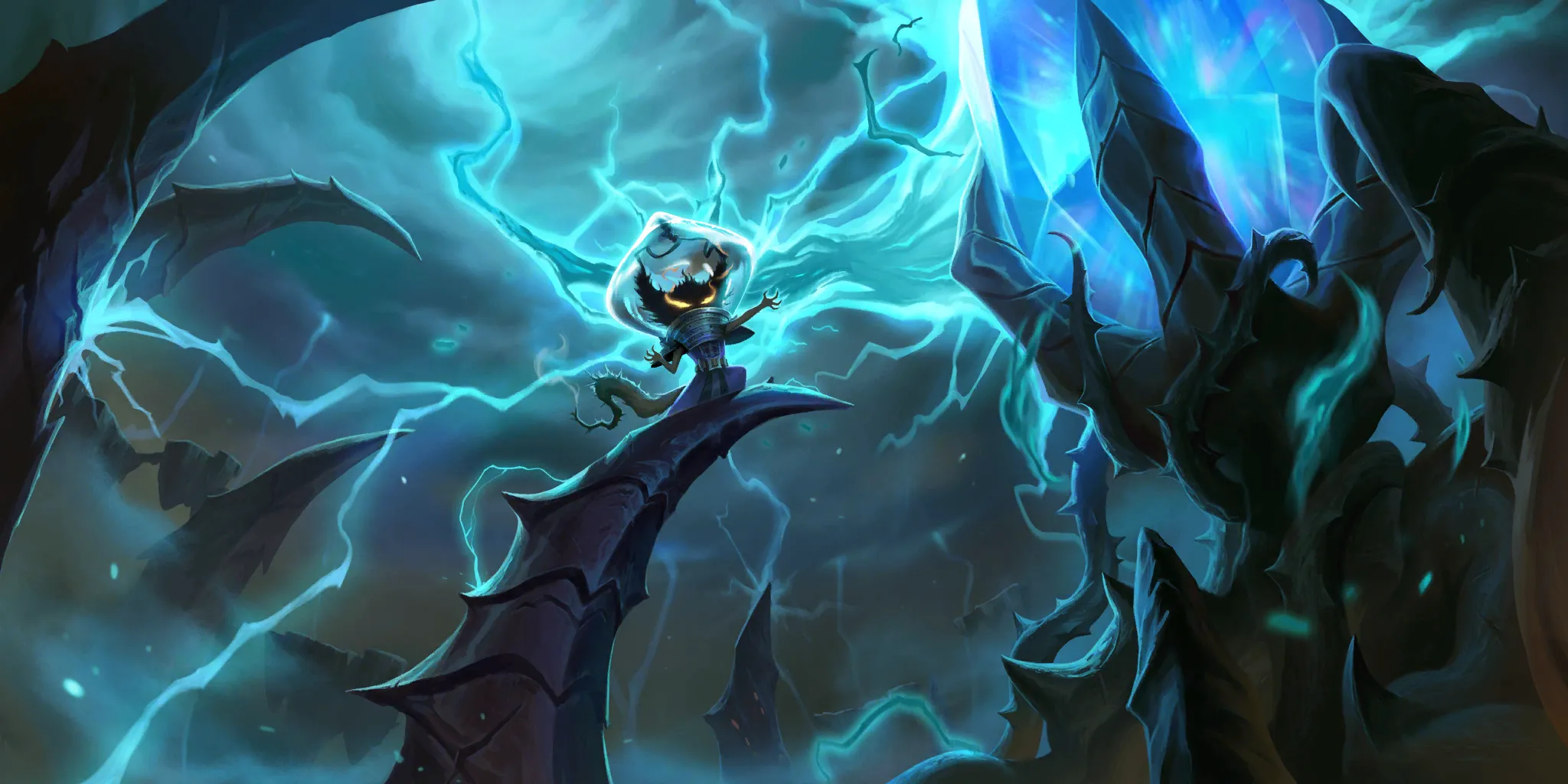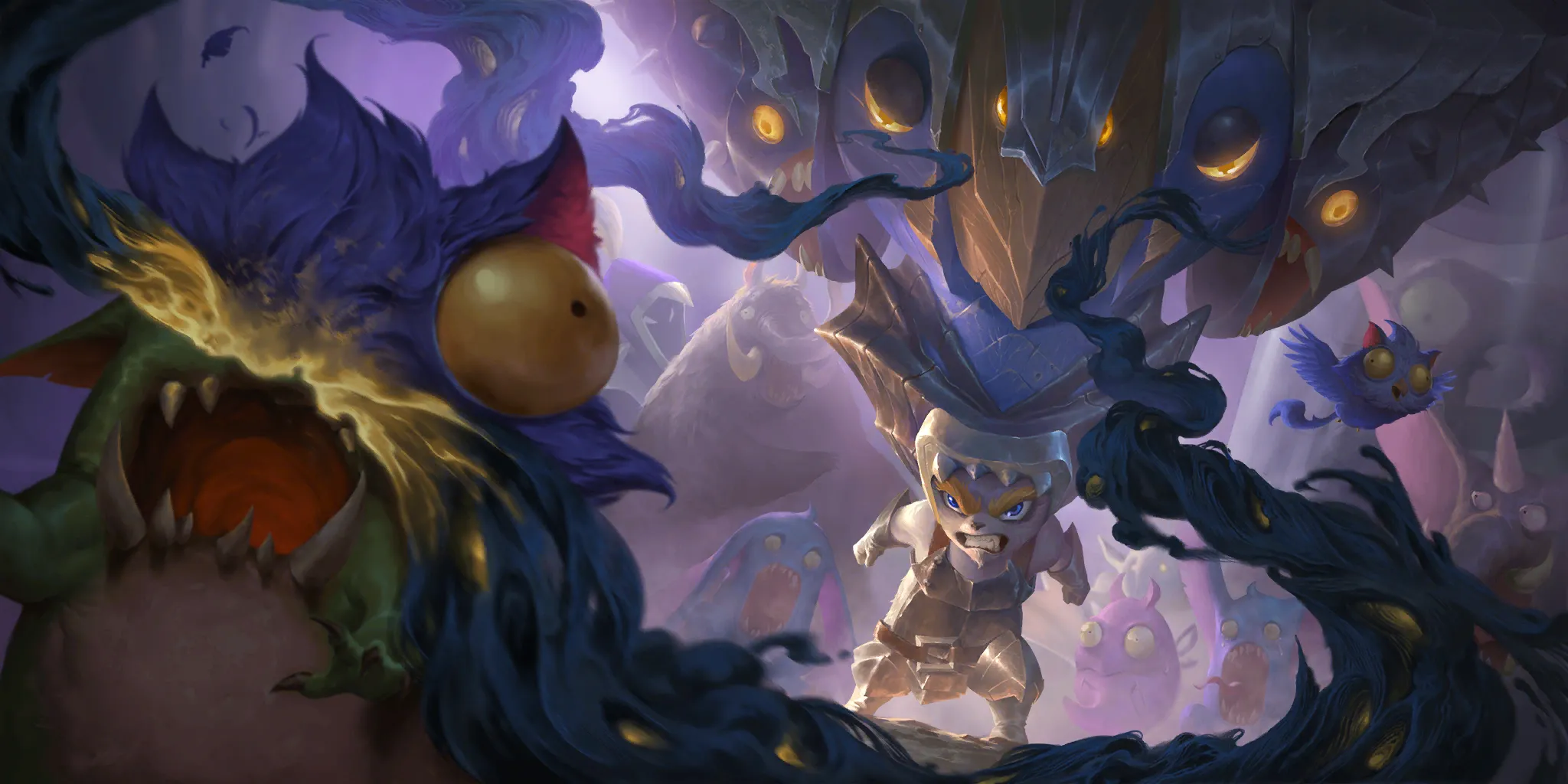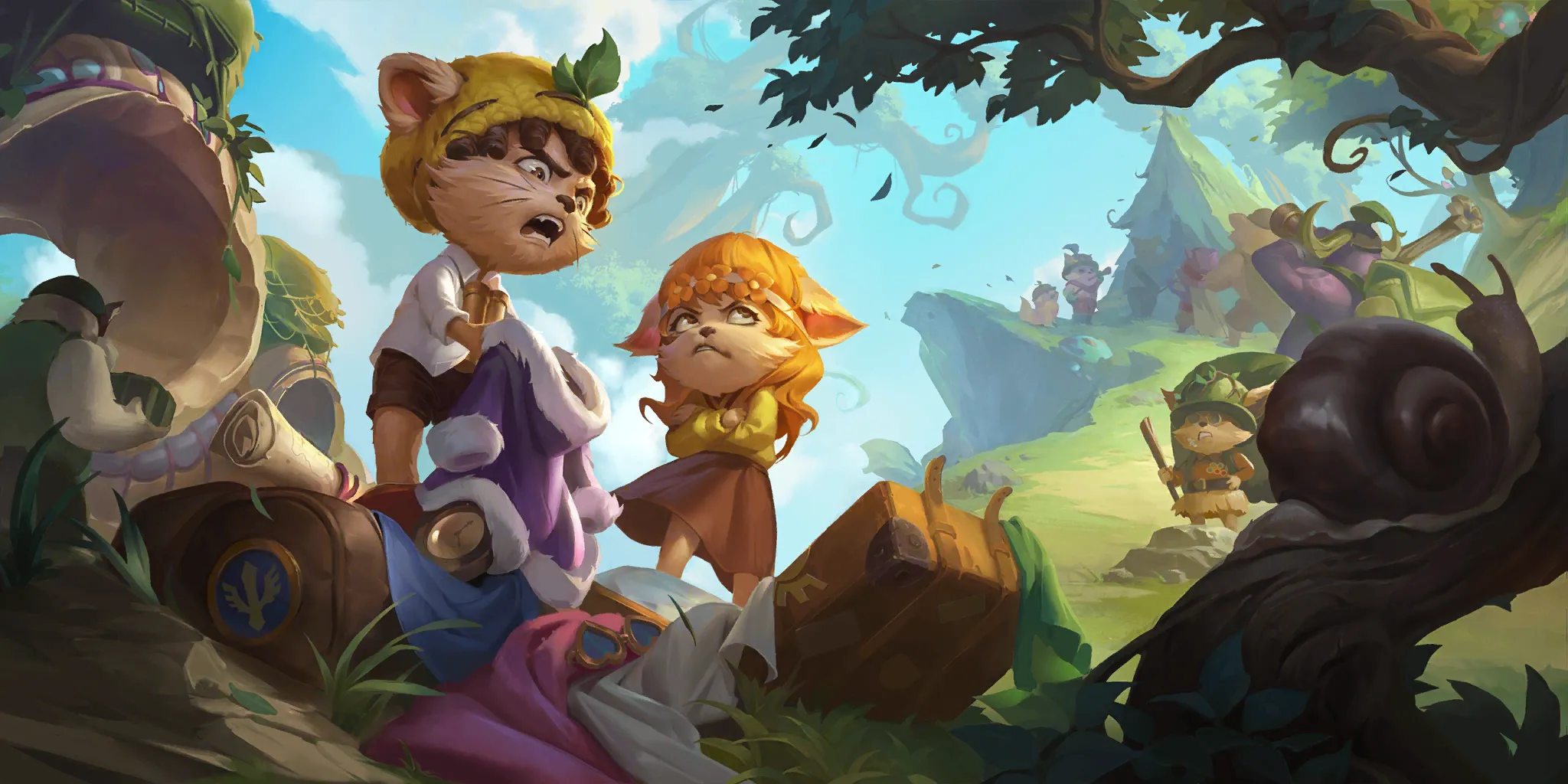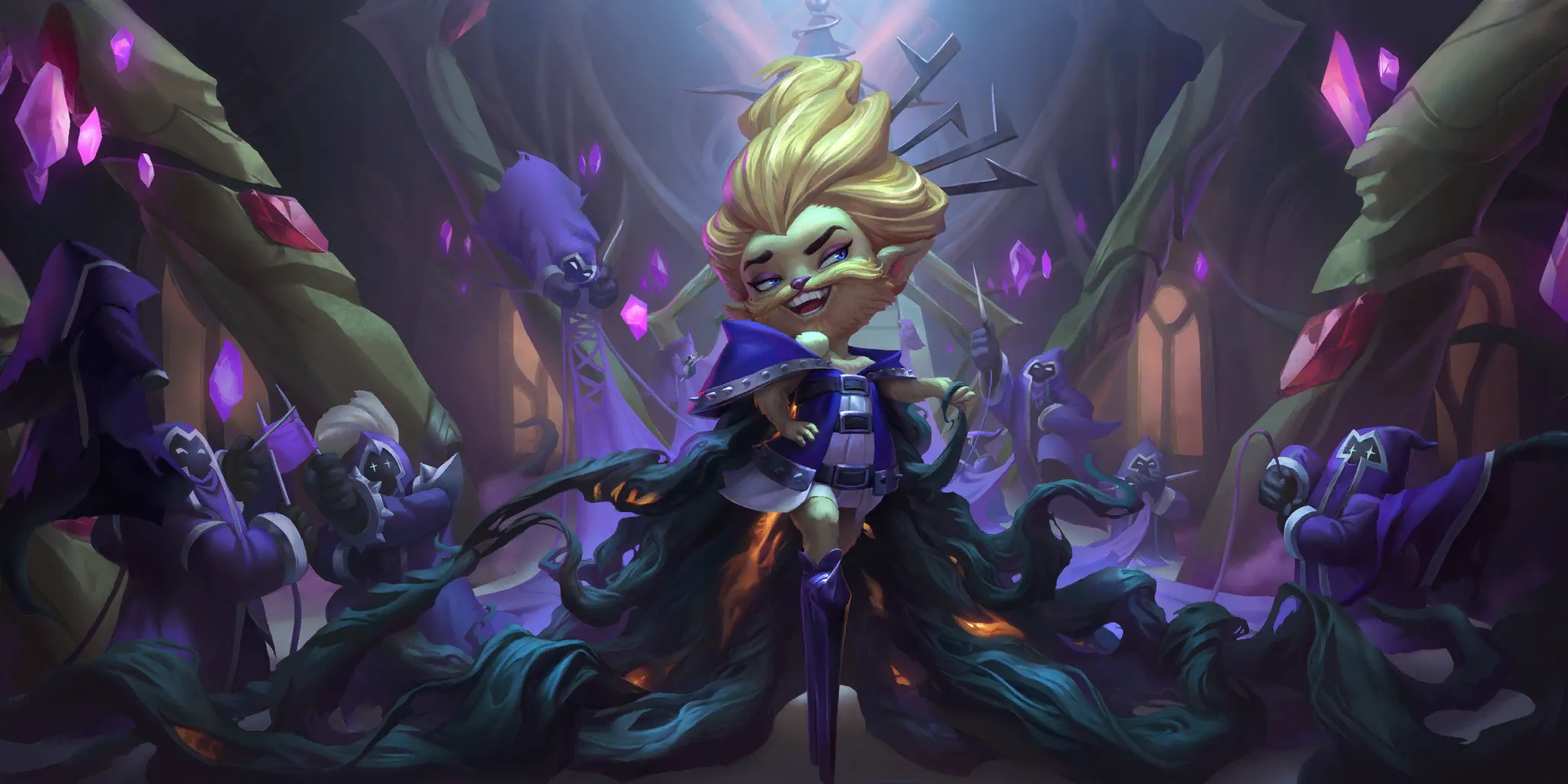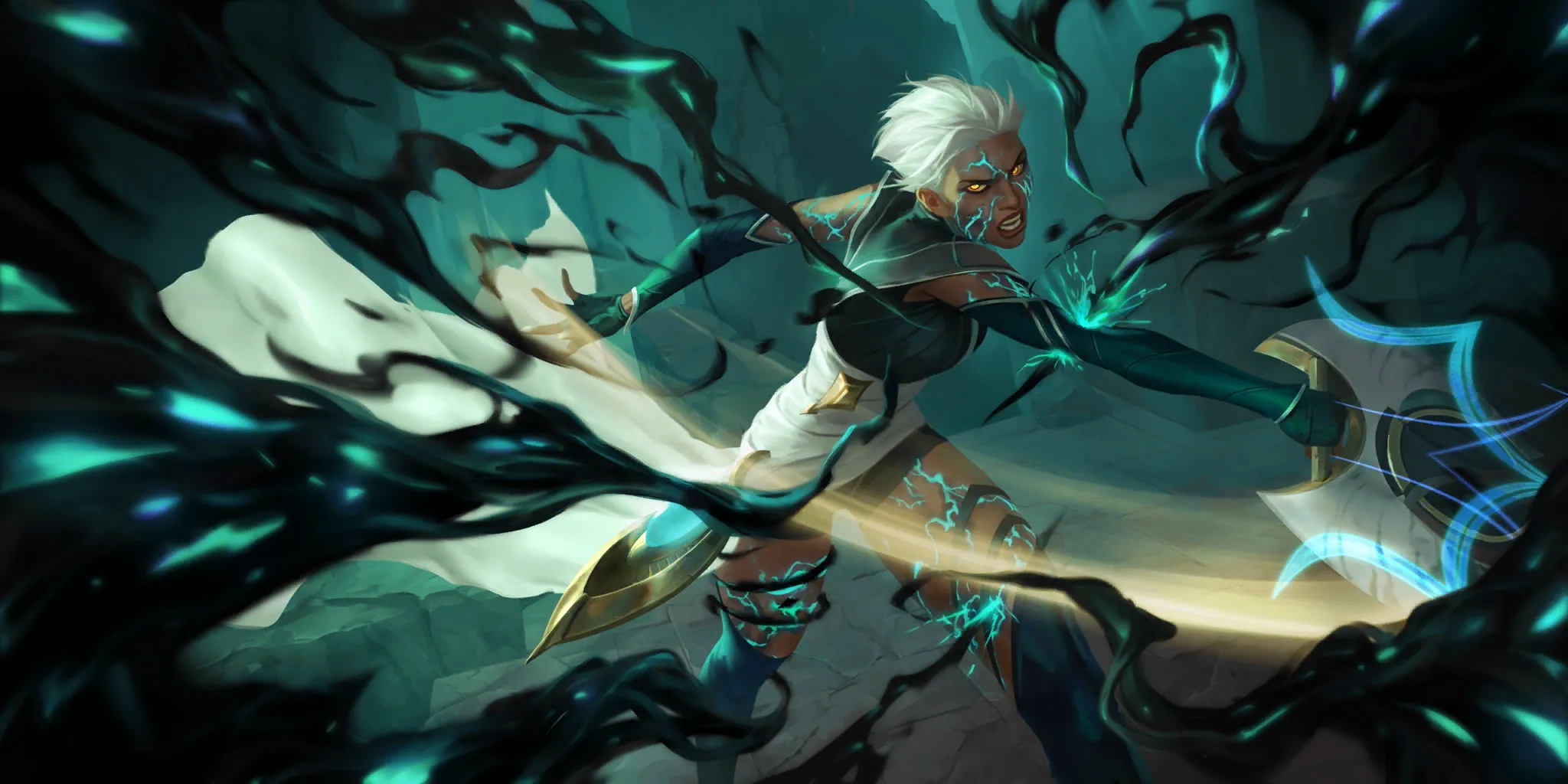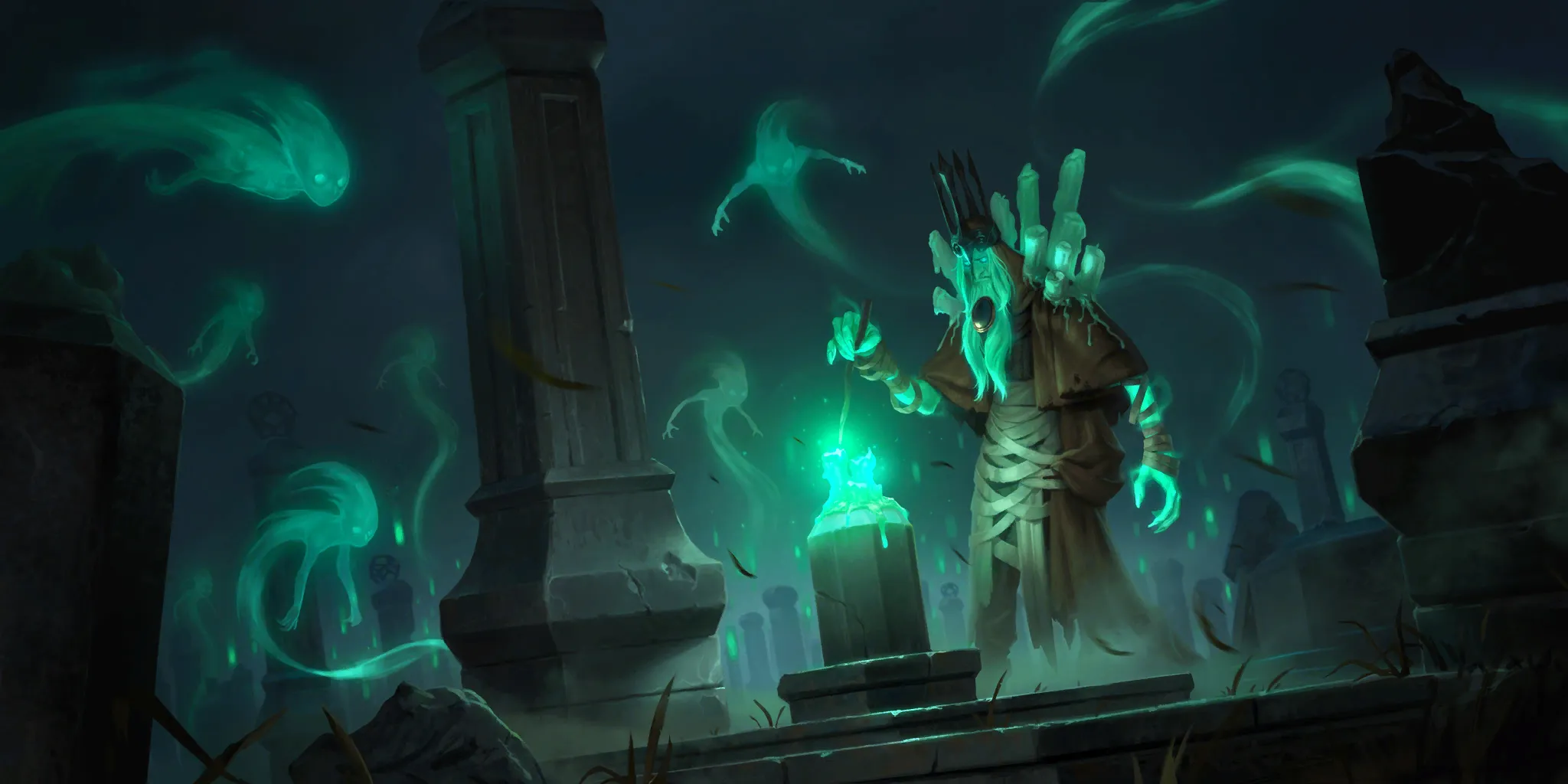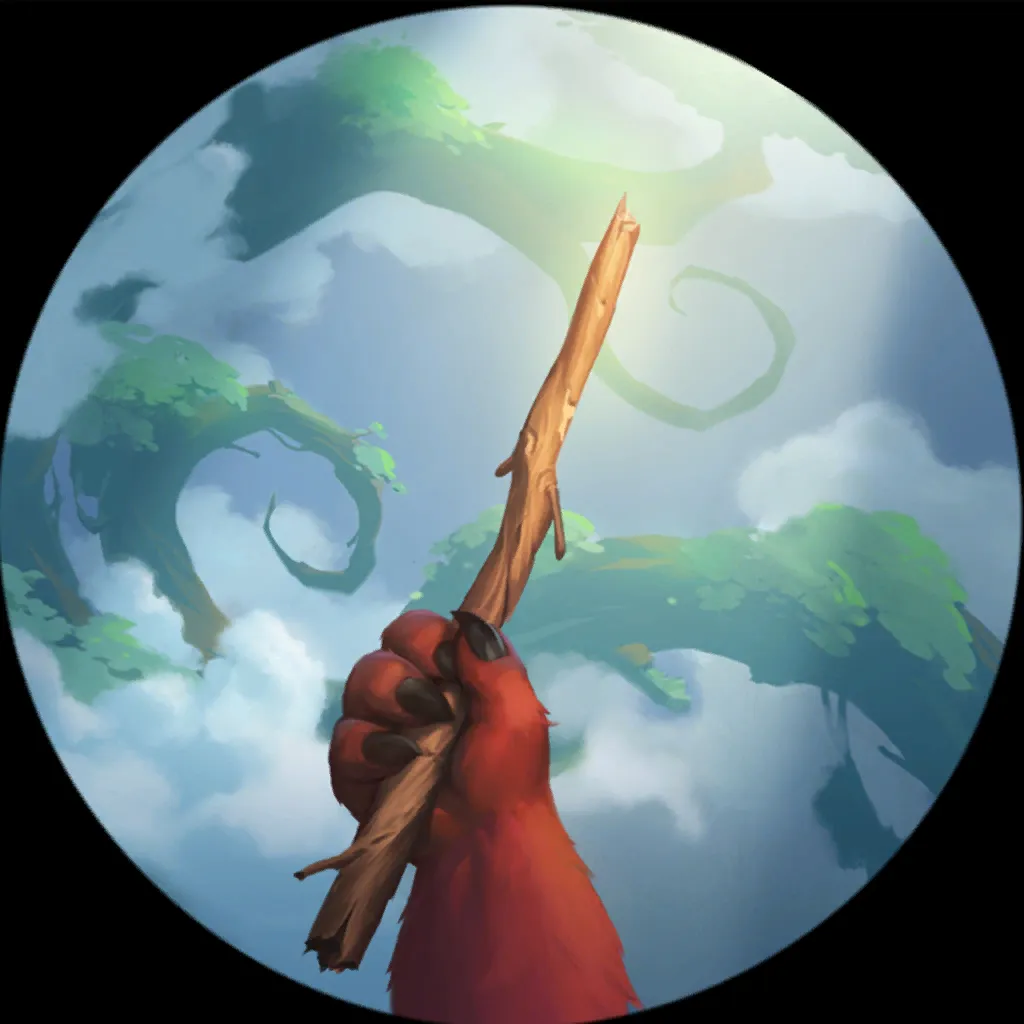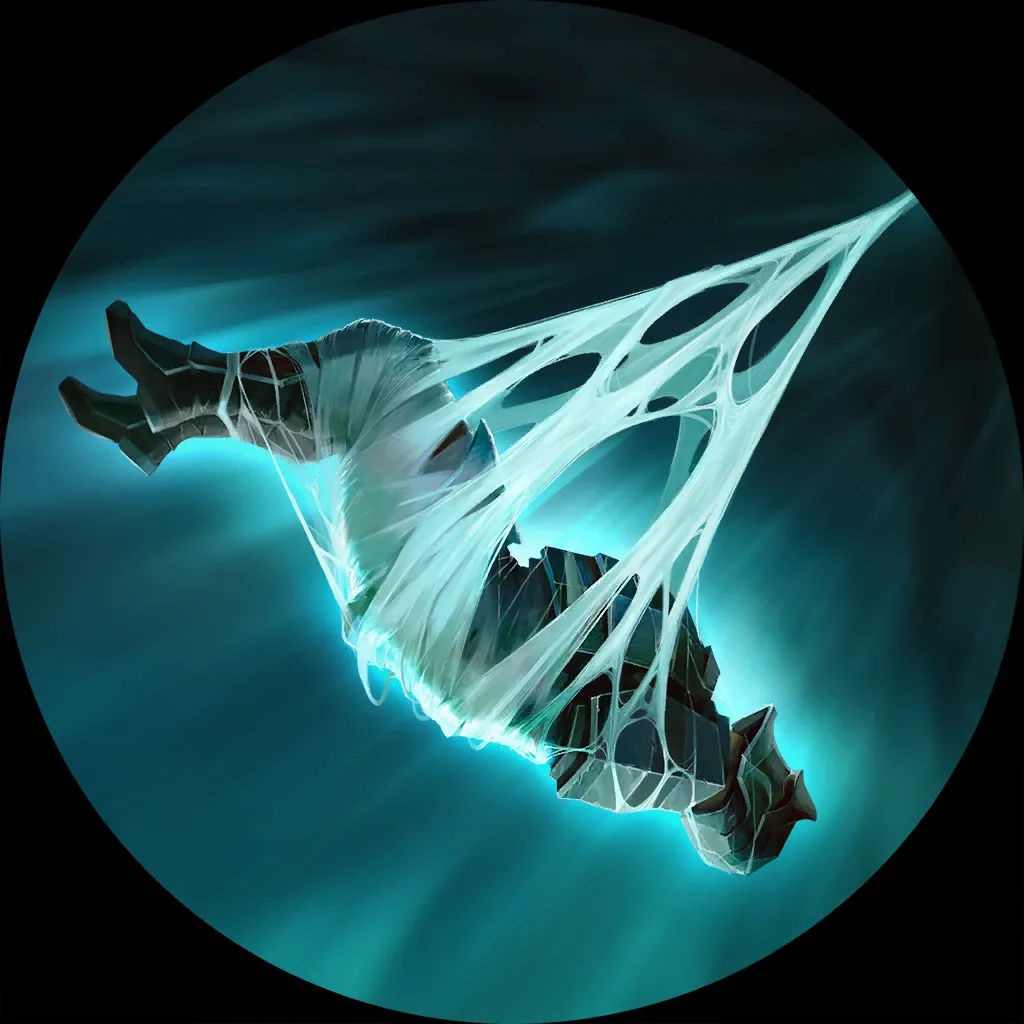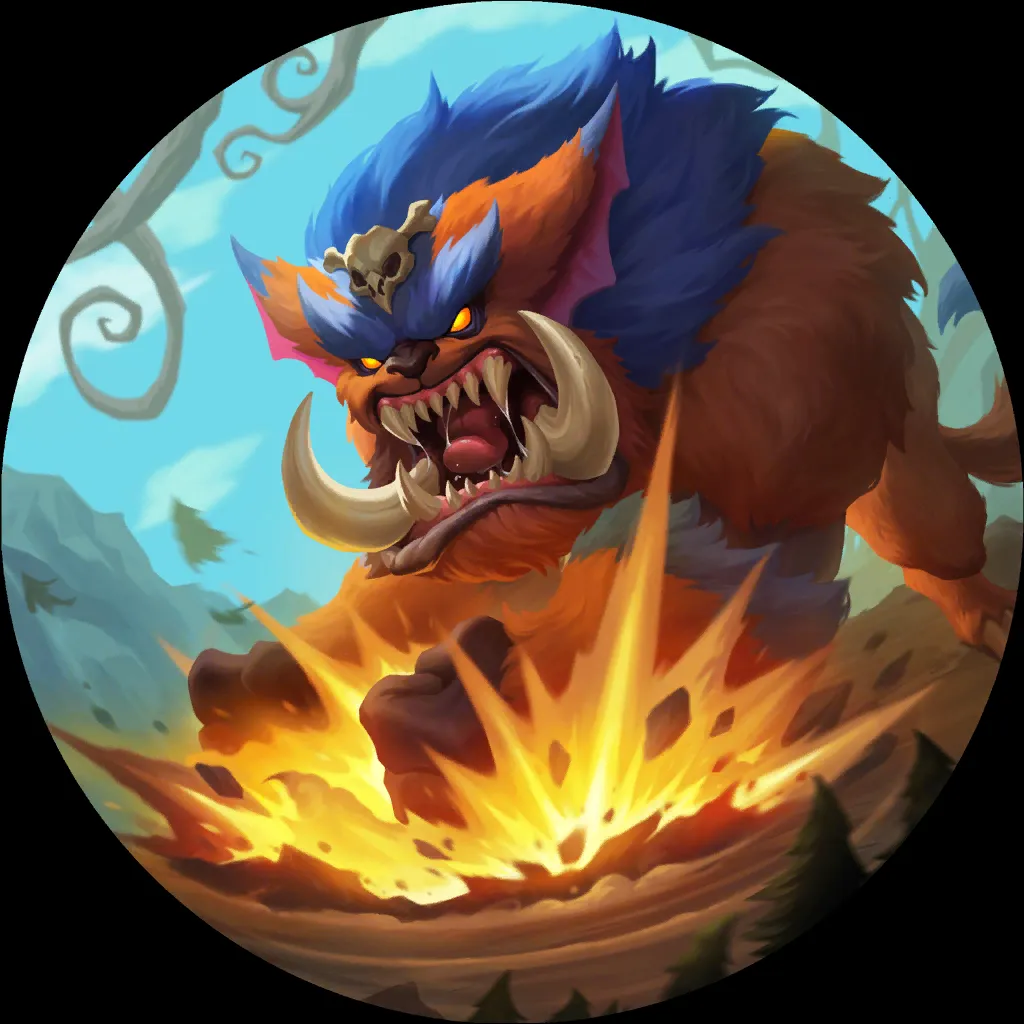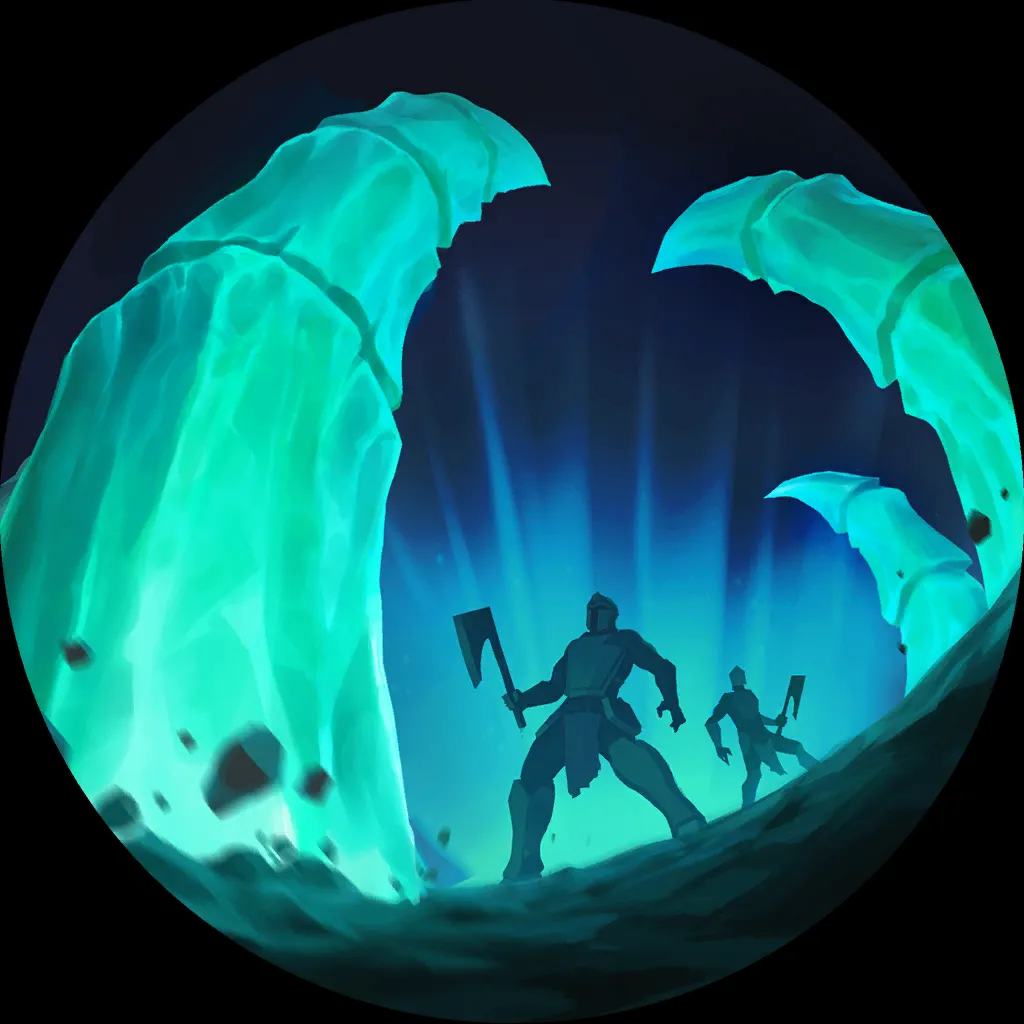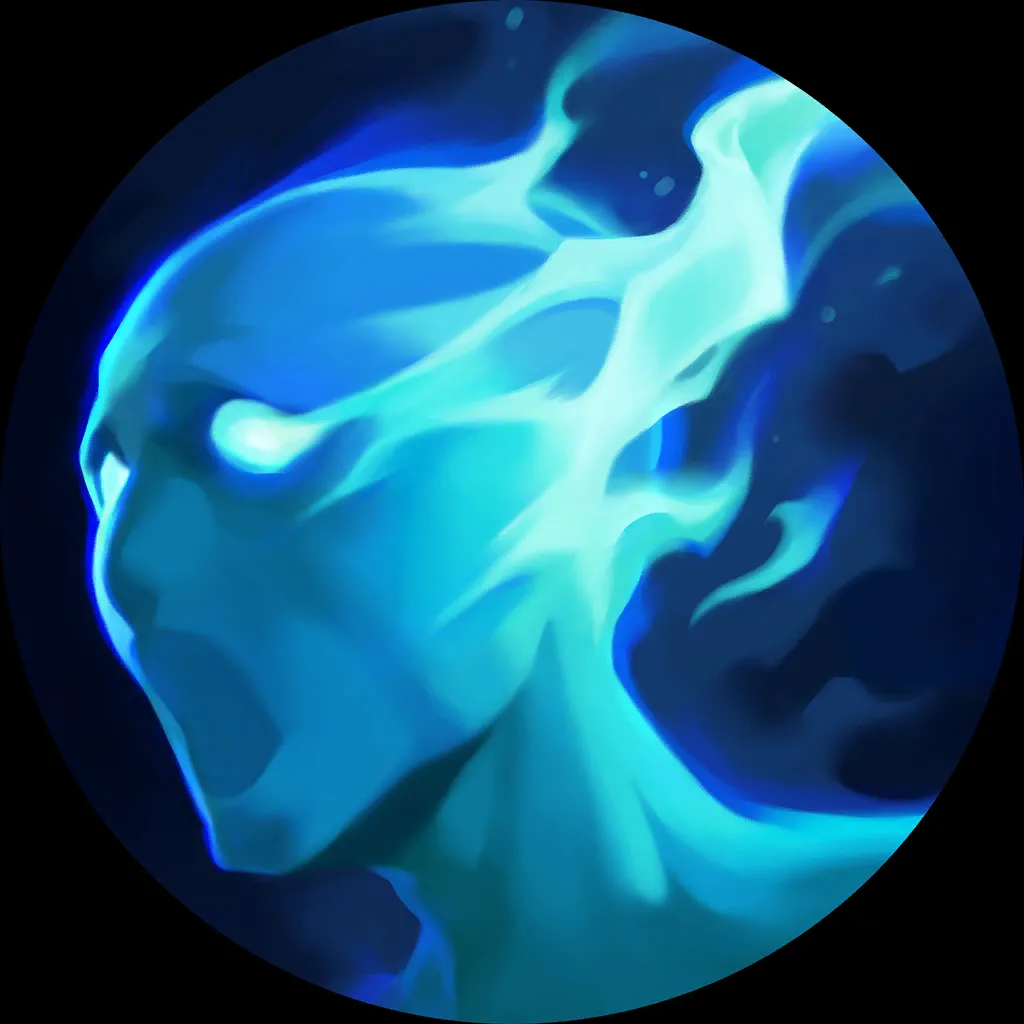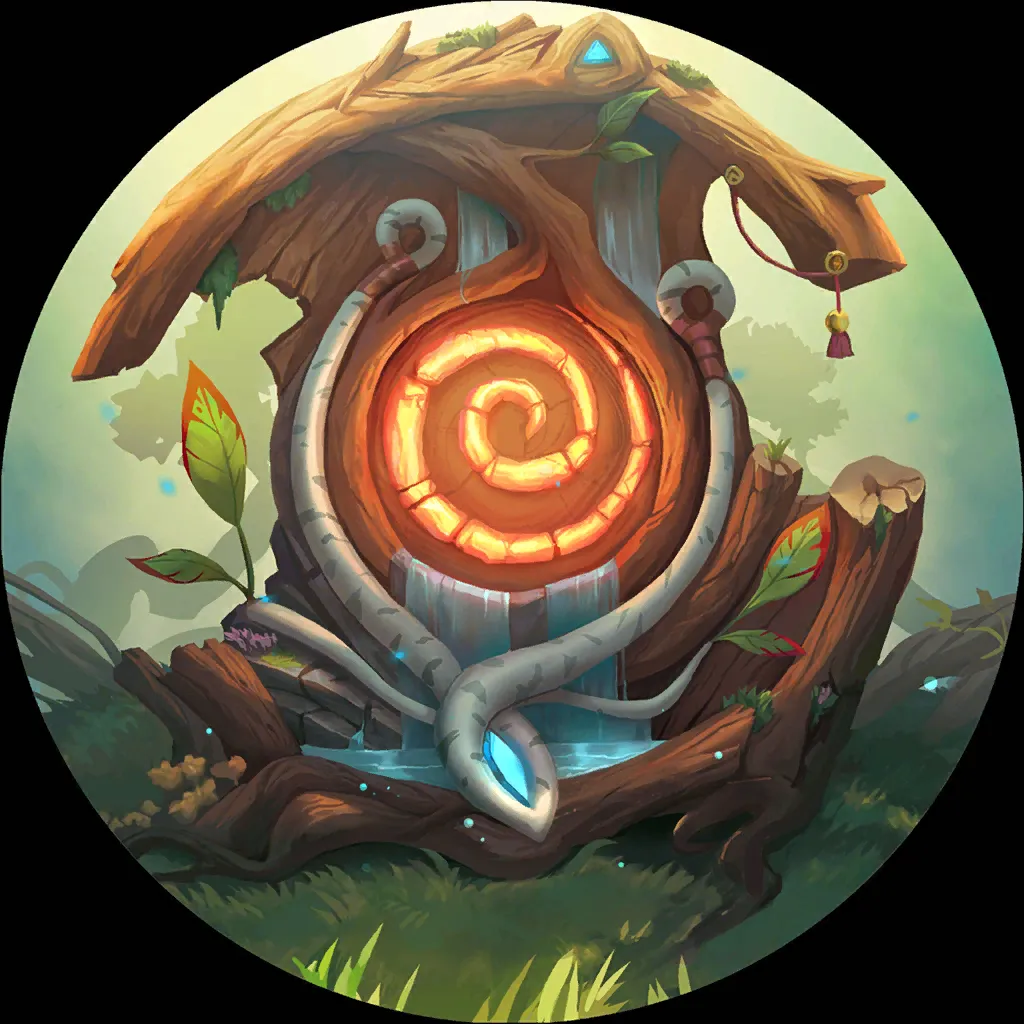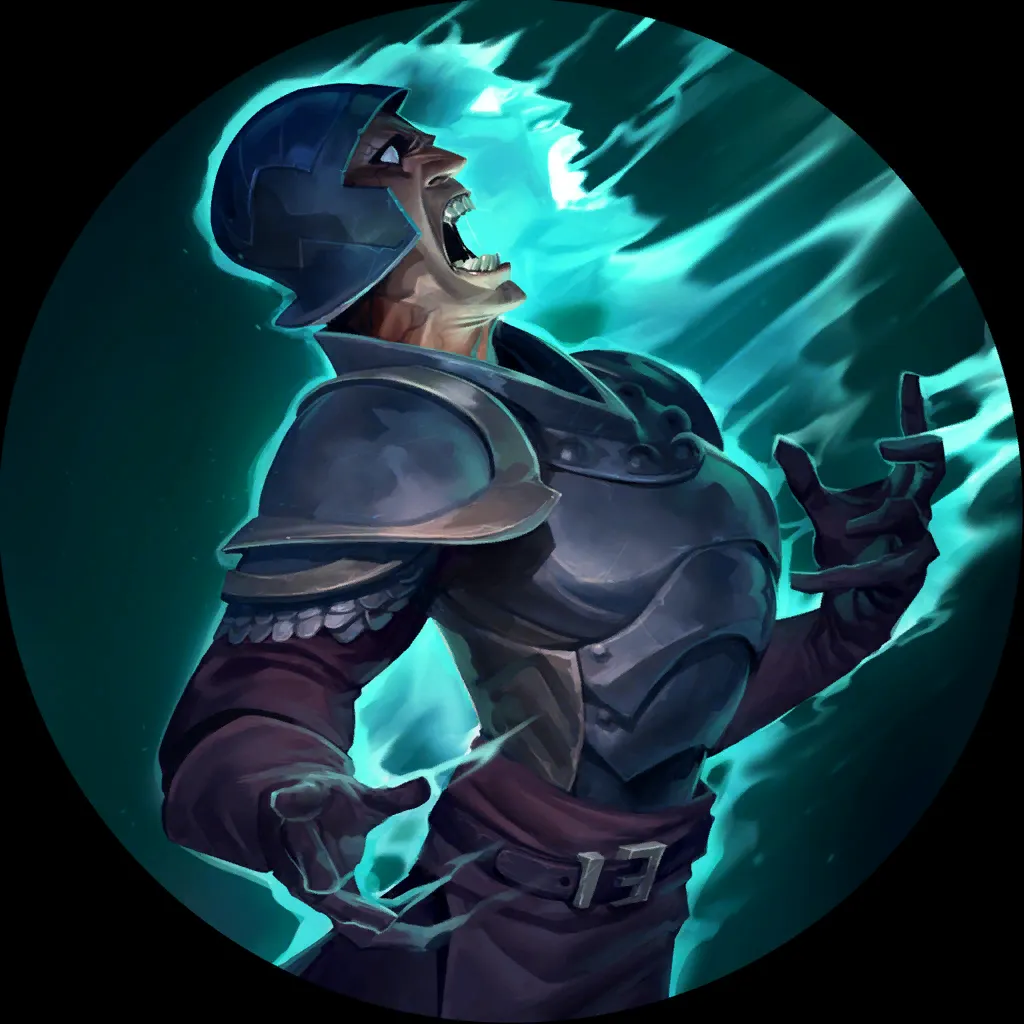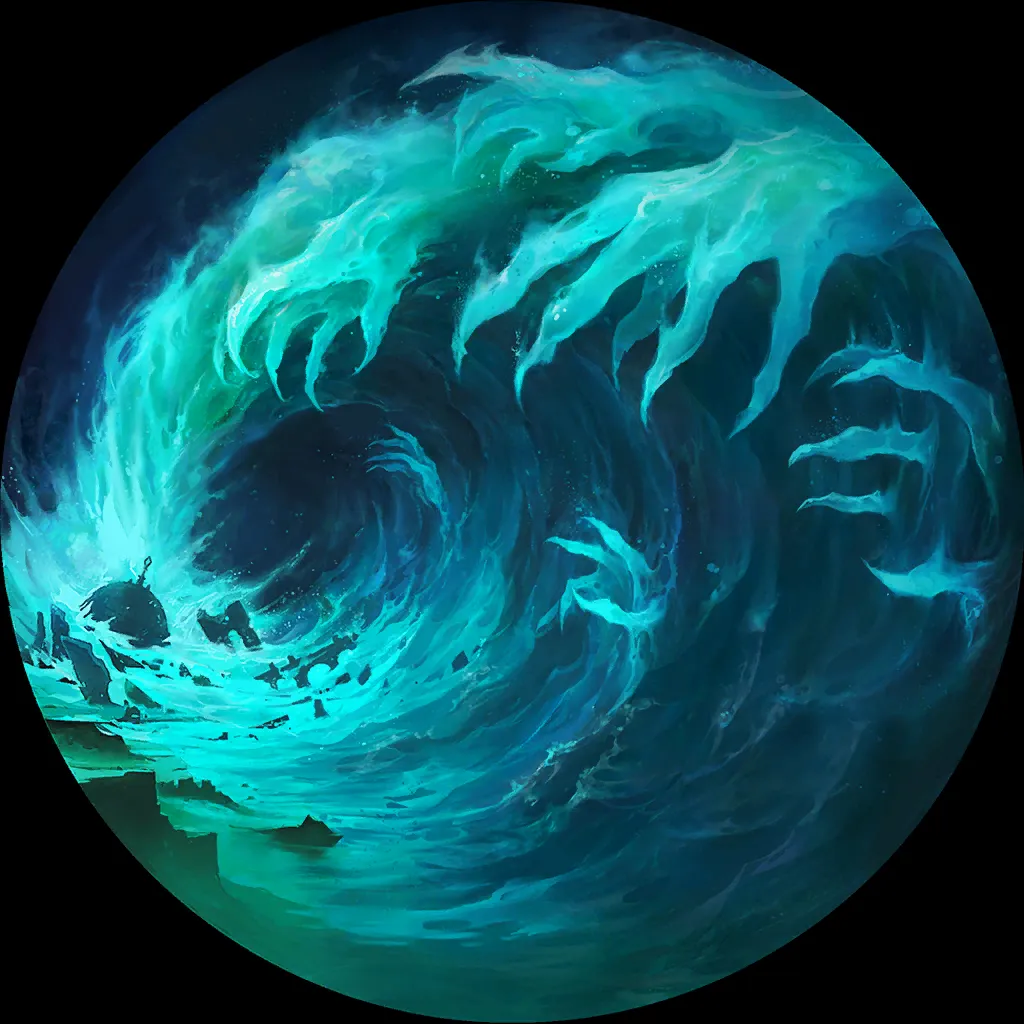 ---
Annie Jhin
Being underdog to both Pirates and Darkness puts Jhinnie in a bit of a rough spot, yet bullet buff and blazing brat are doing fairly okay overall – they are the third most popular archetype, and the second most popular decklist overall, as seen below (with, not surprisingly, little changes from pre-patch).
Life's gonna be real, real hard as long as Pirates are a thing, though, because that matchup is horrible – both Deep and Heimer Jayce are also pretty awful.
6
0
3
31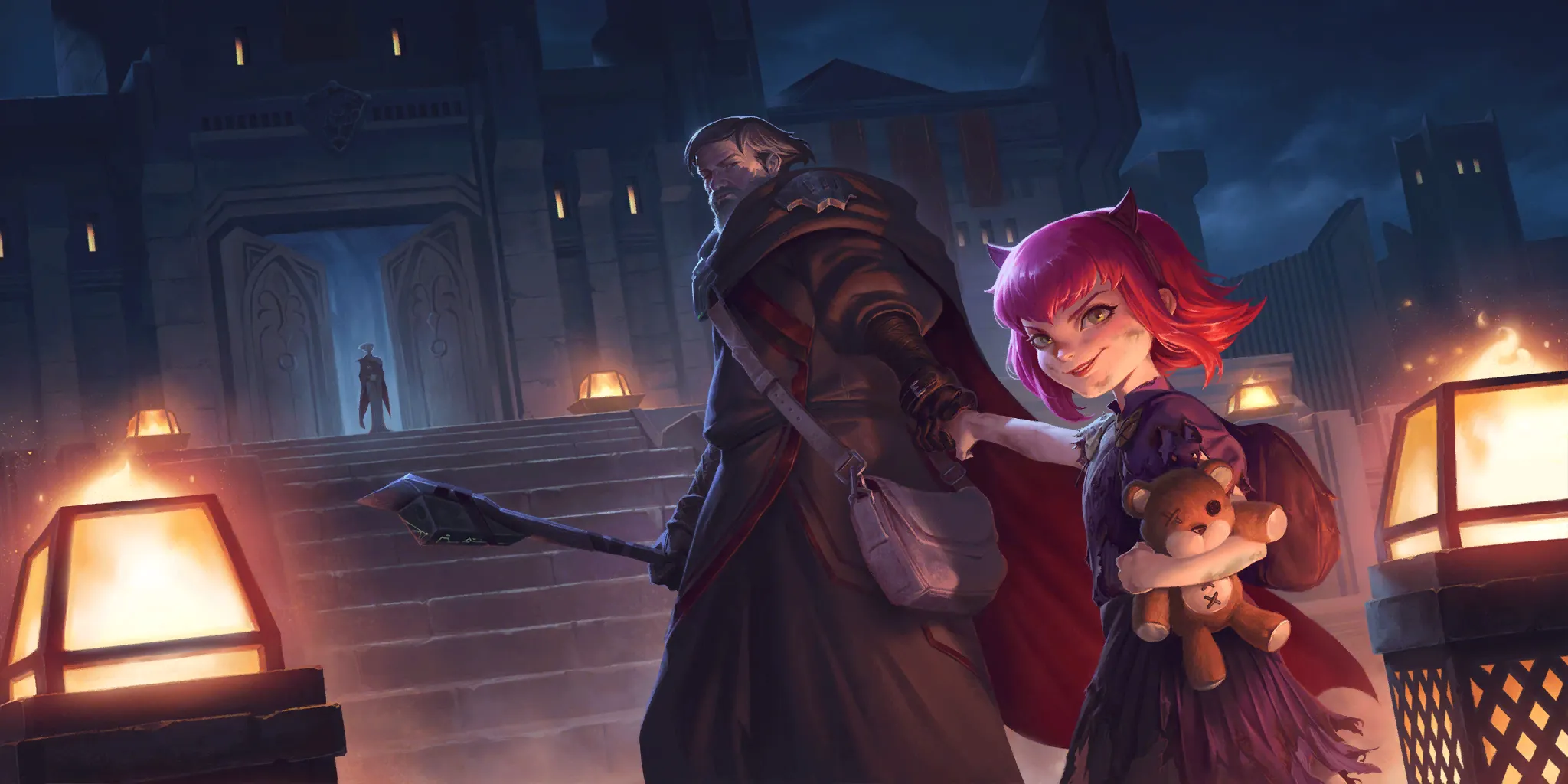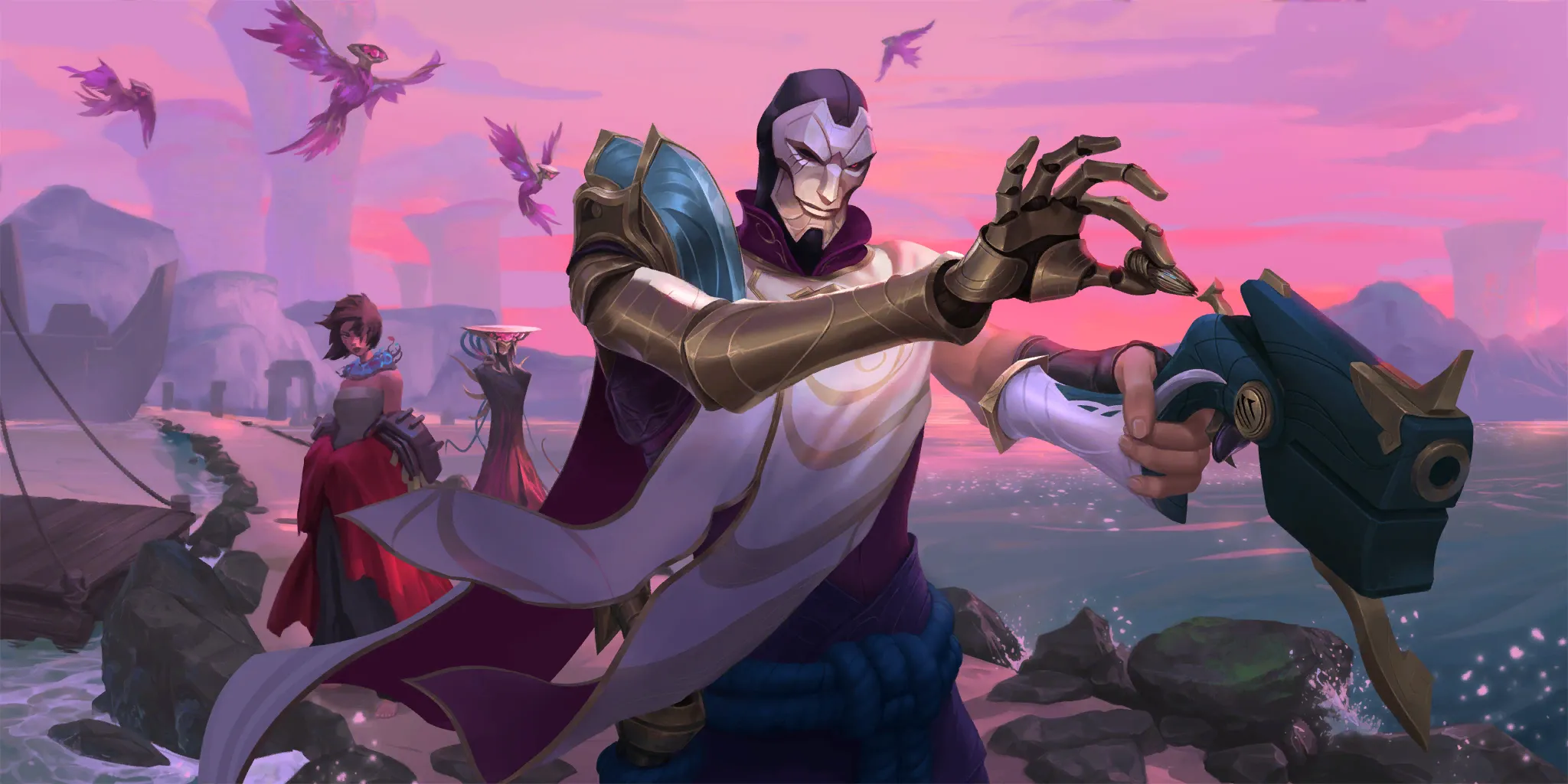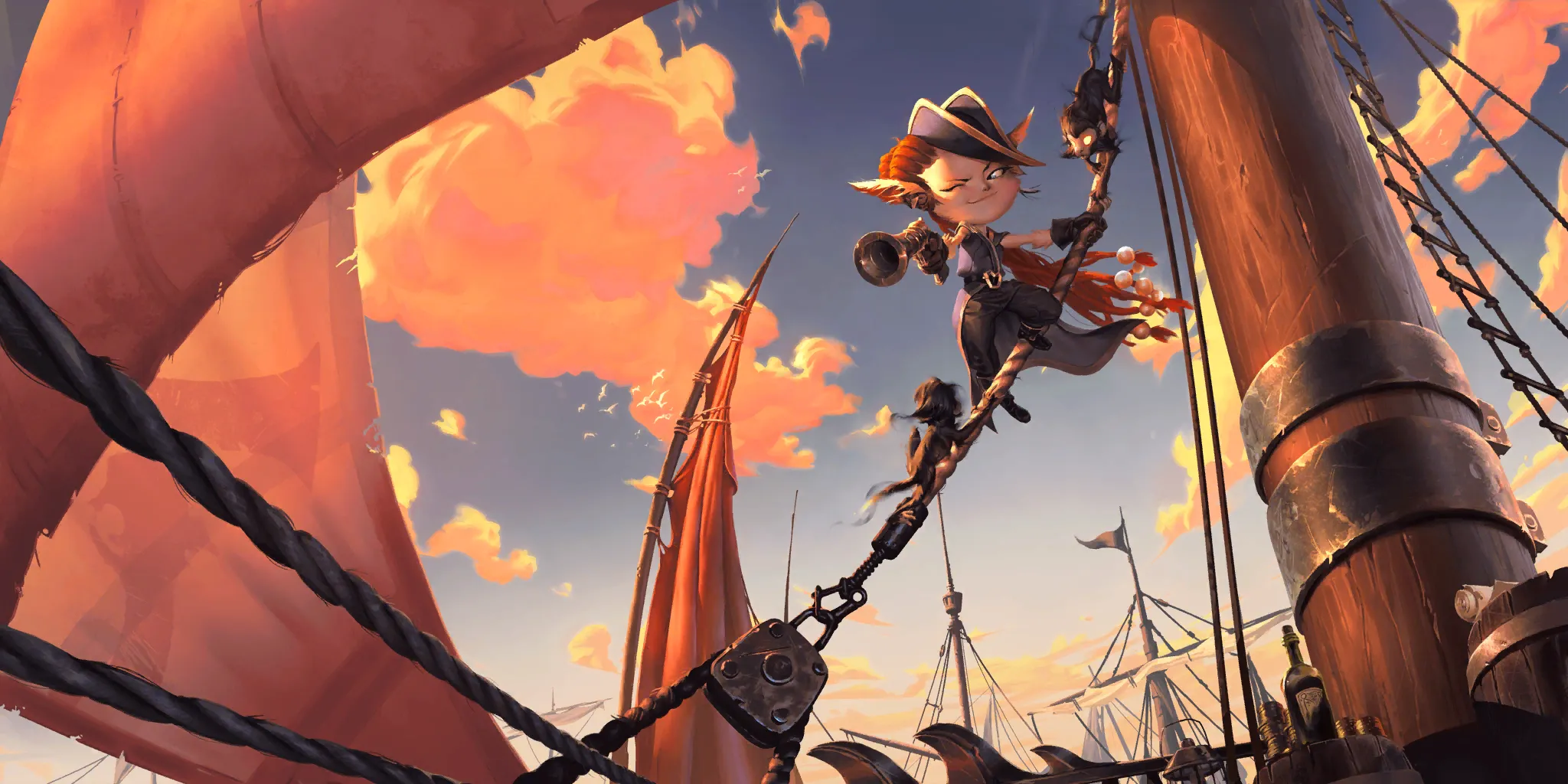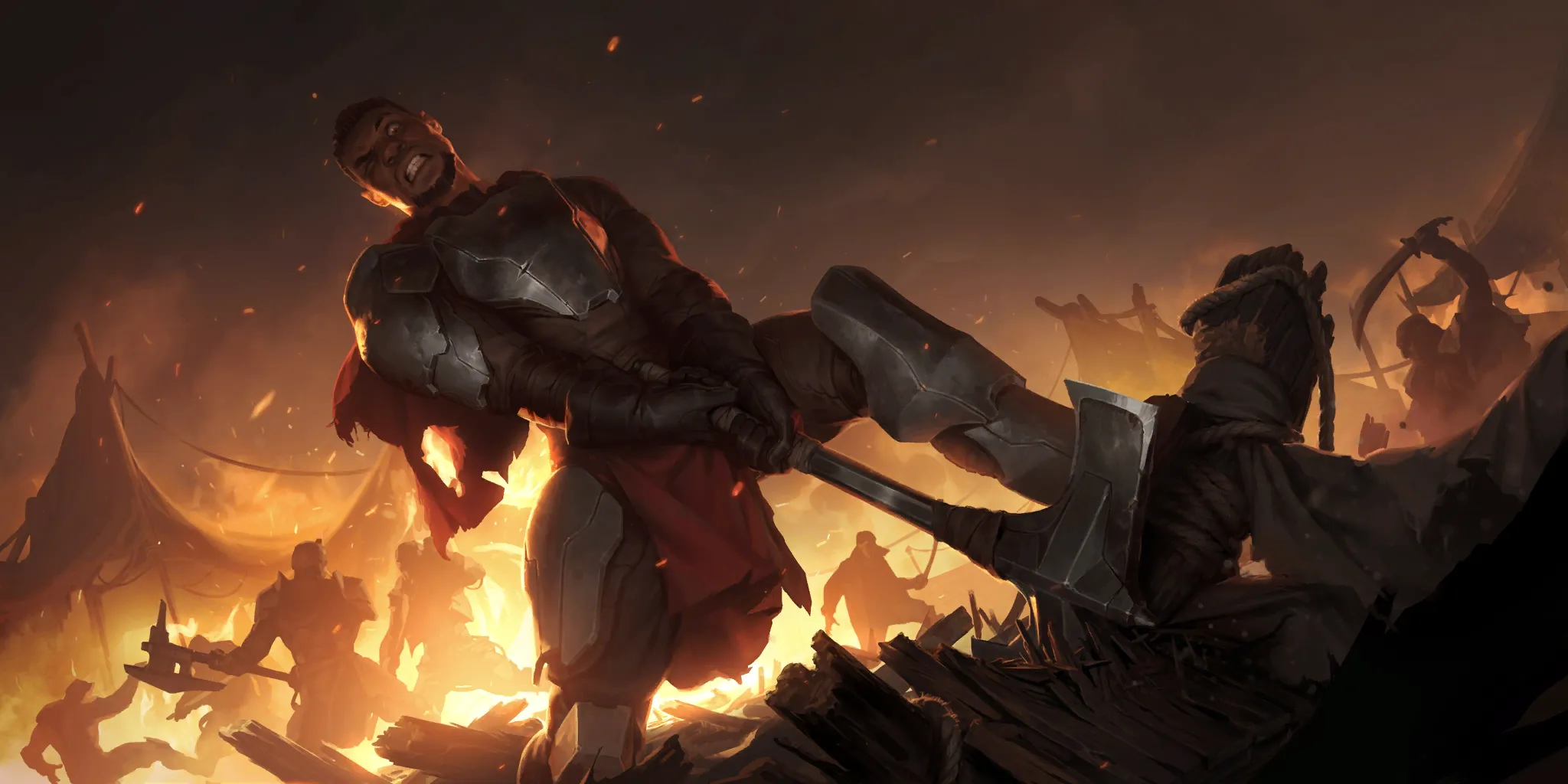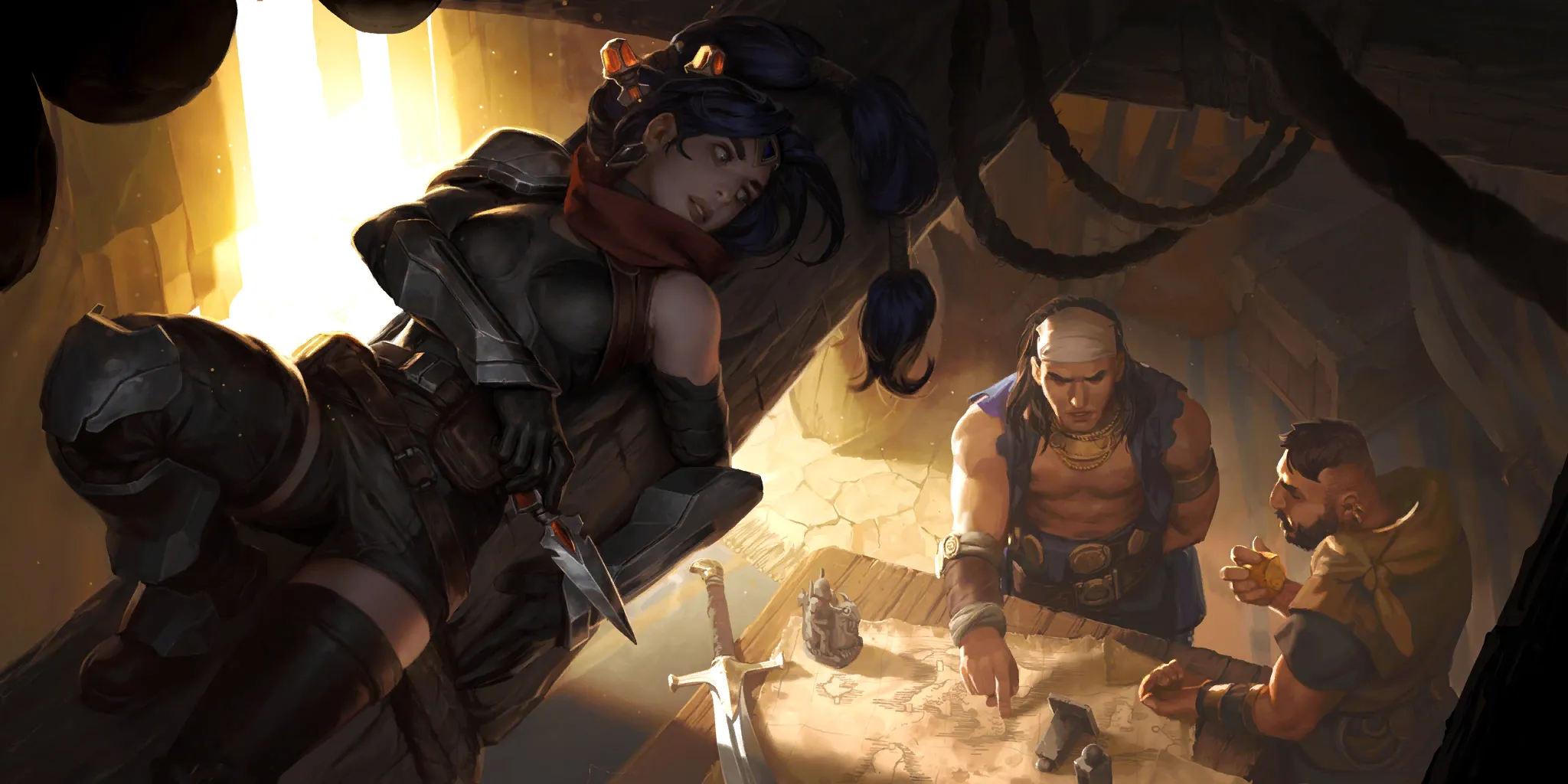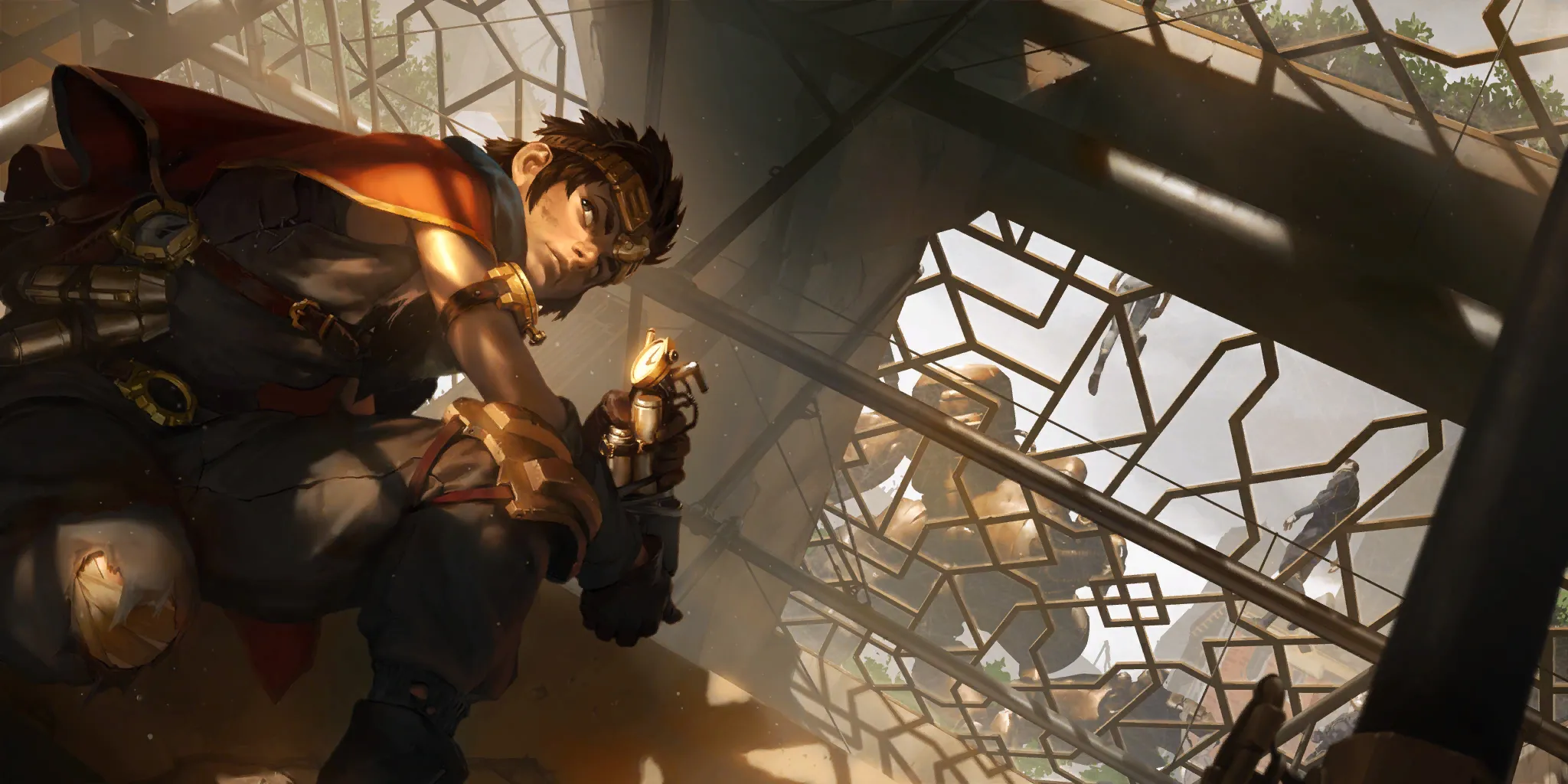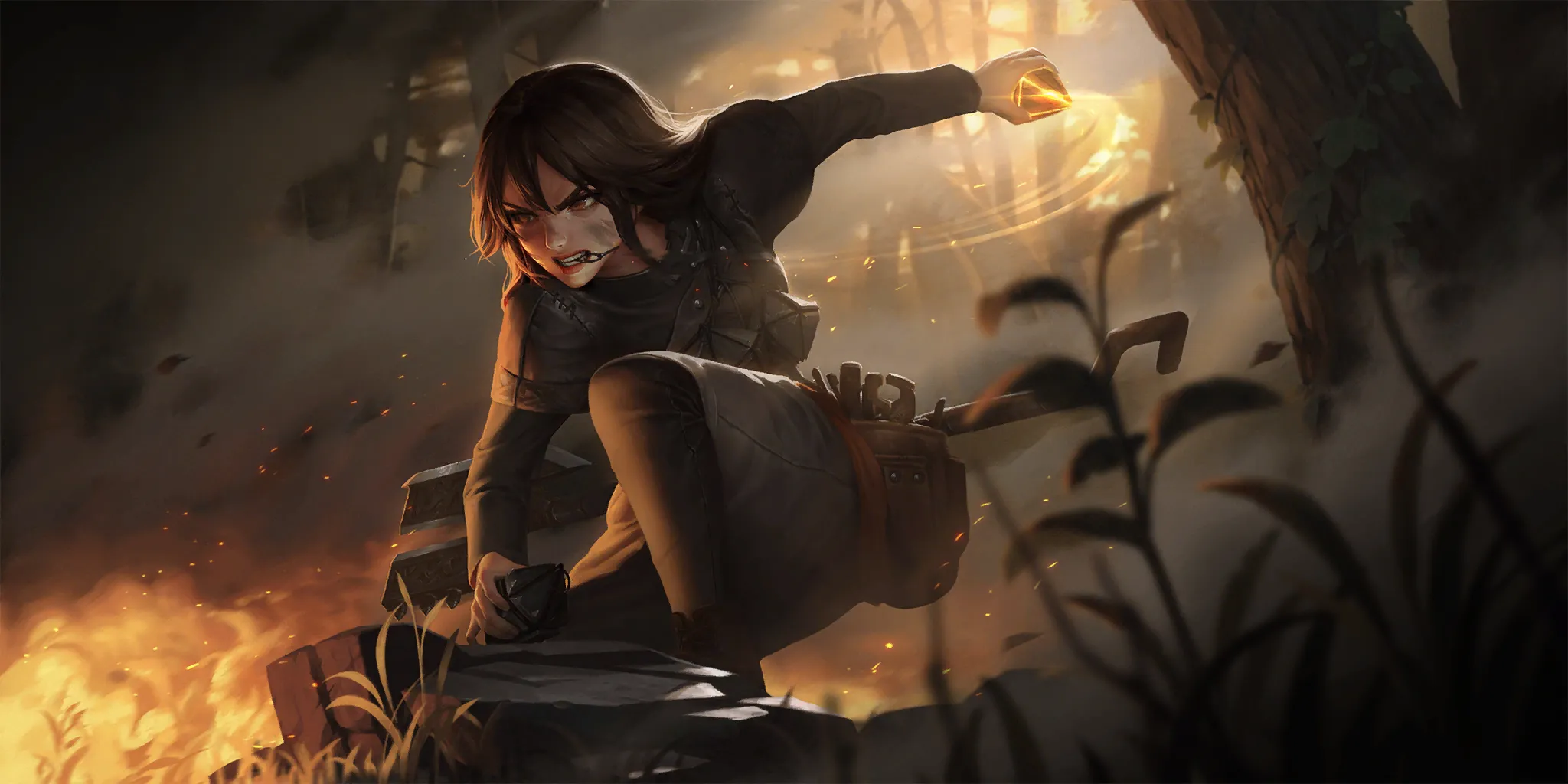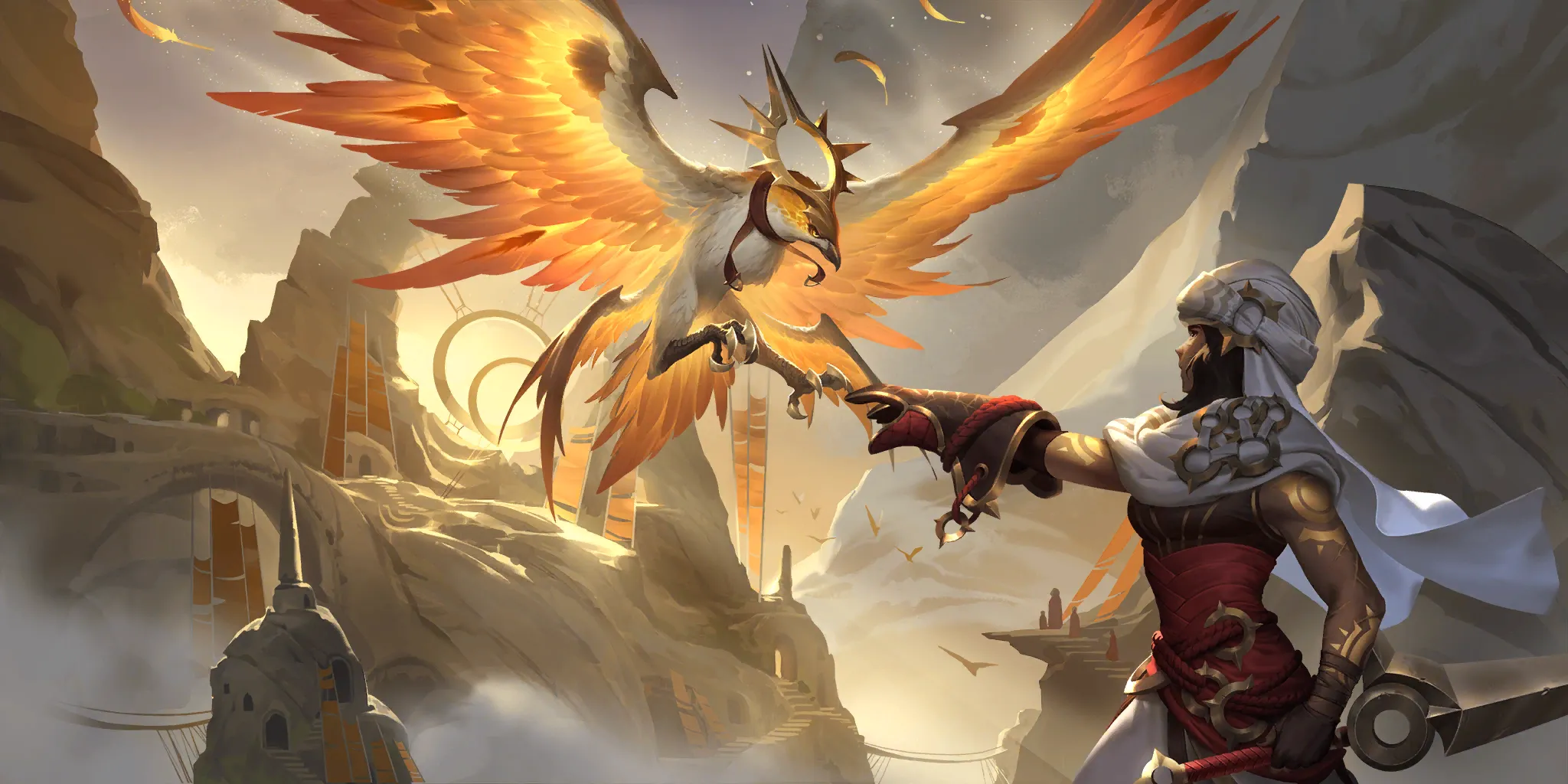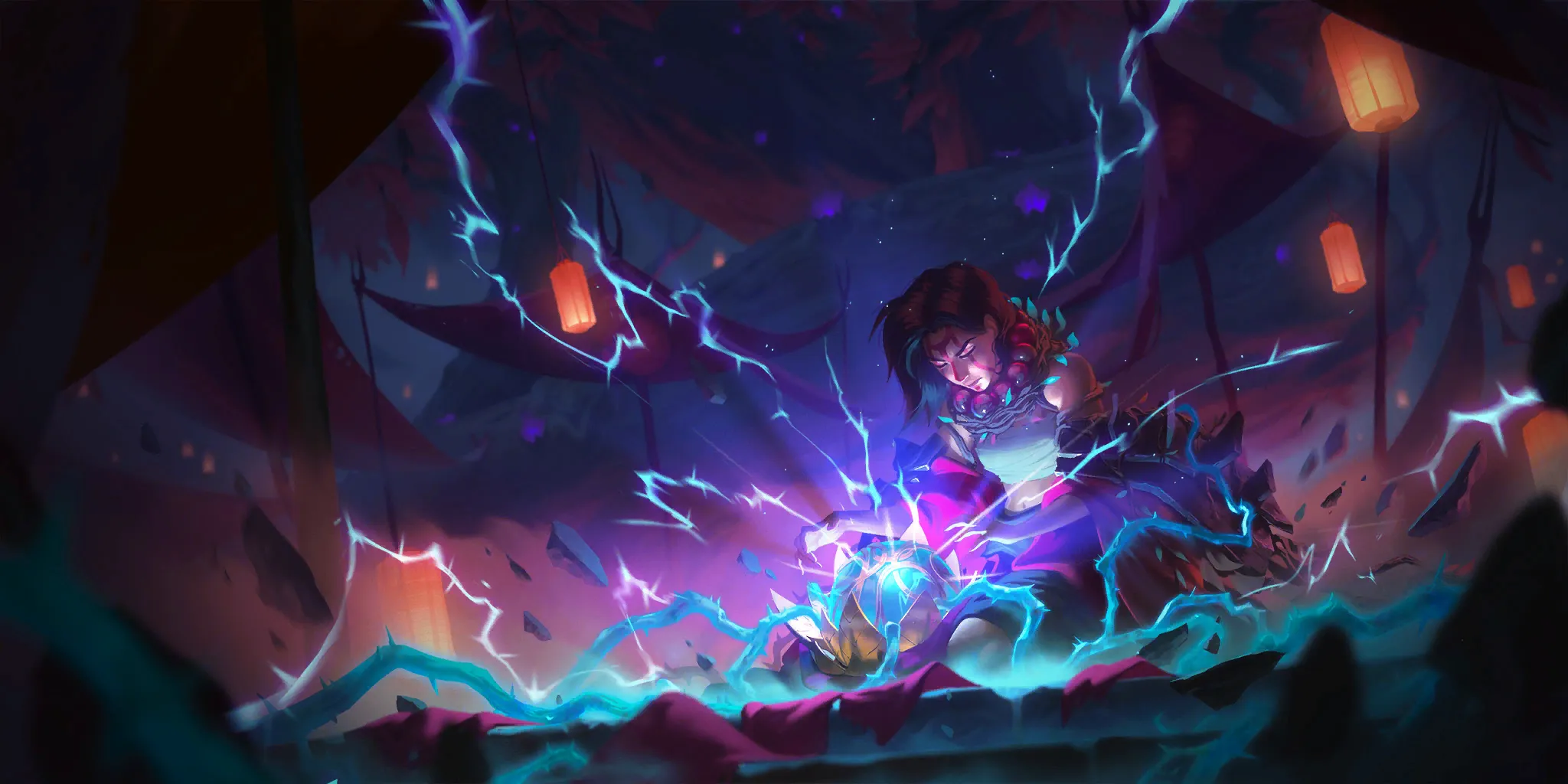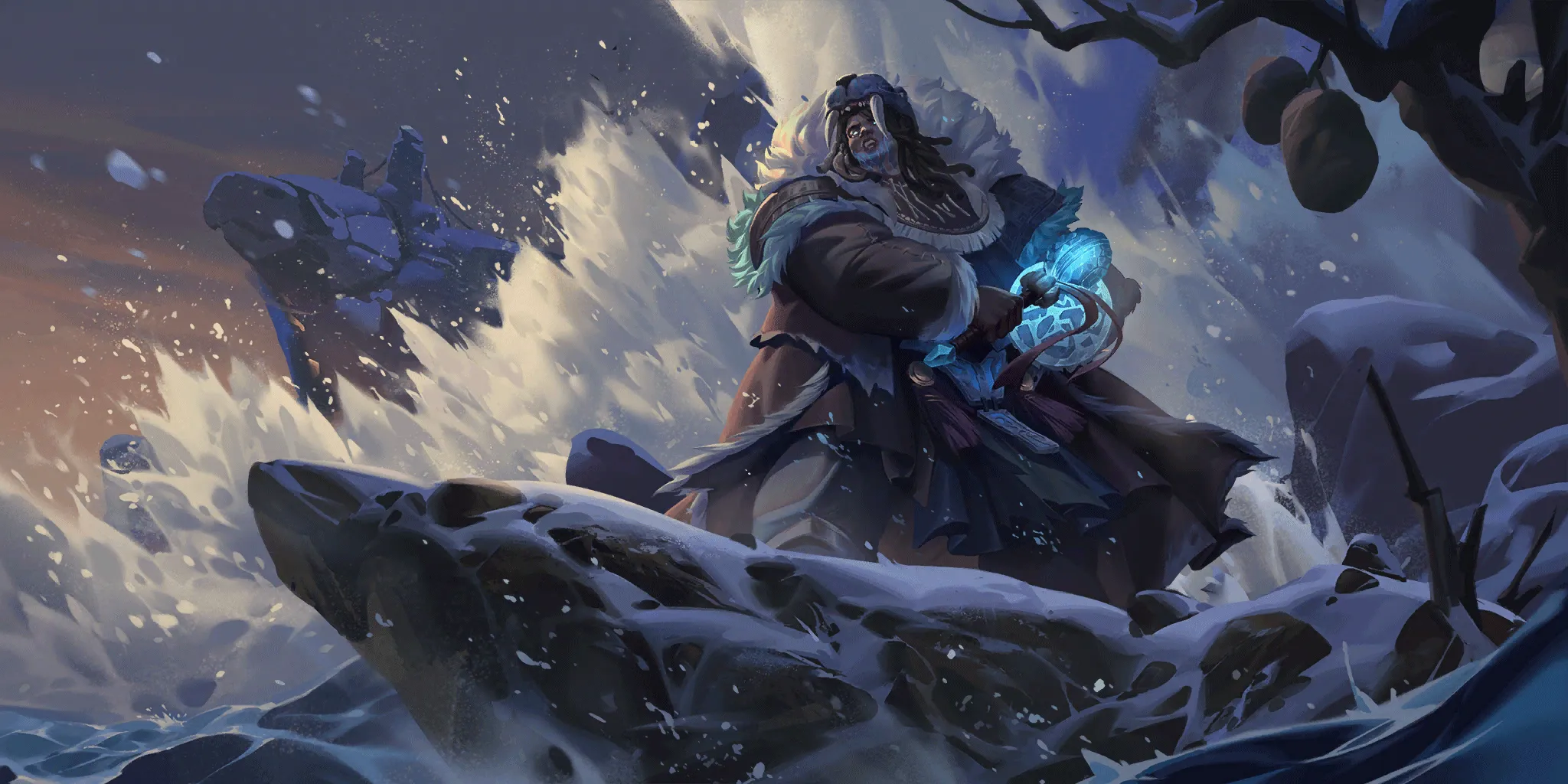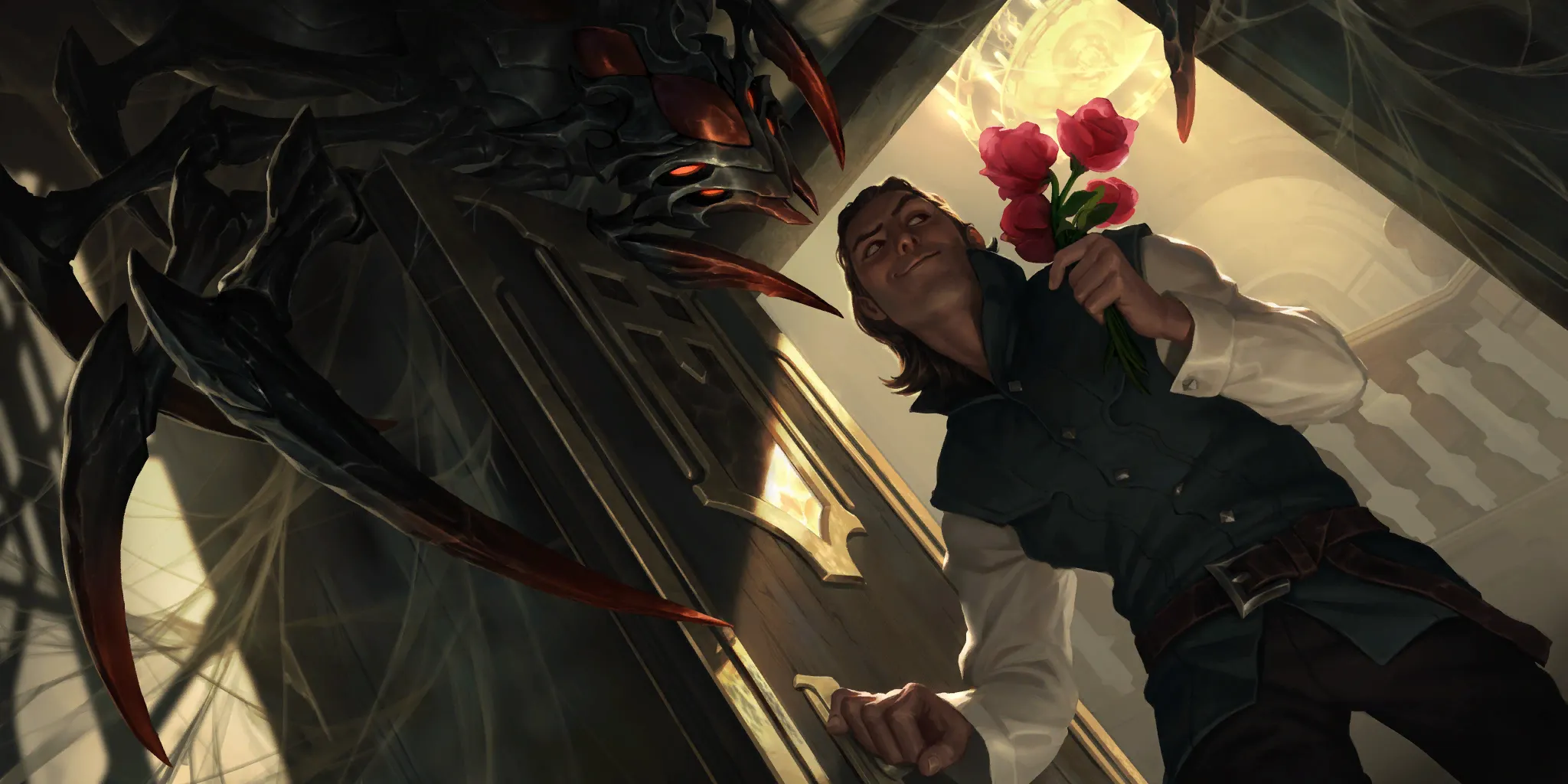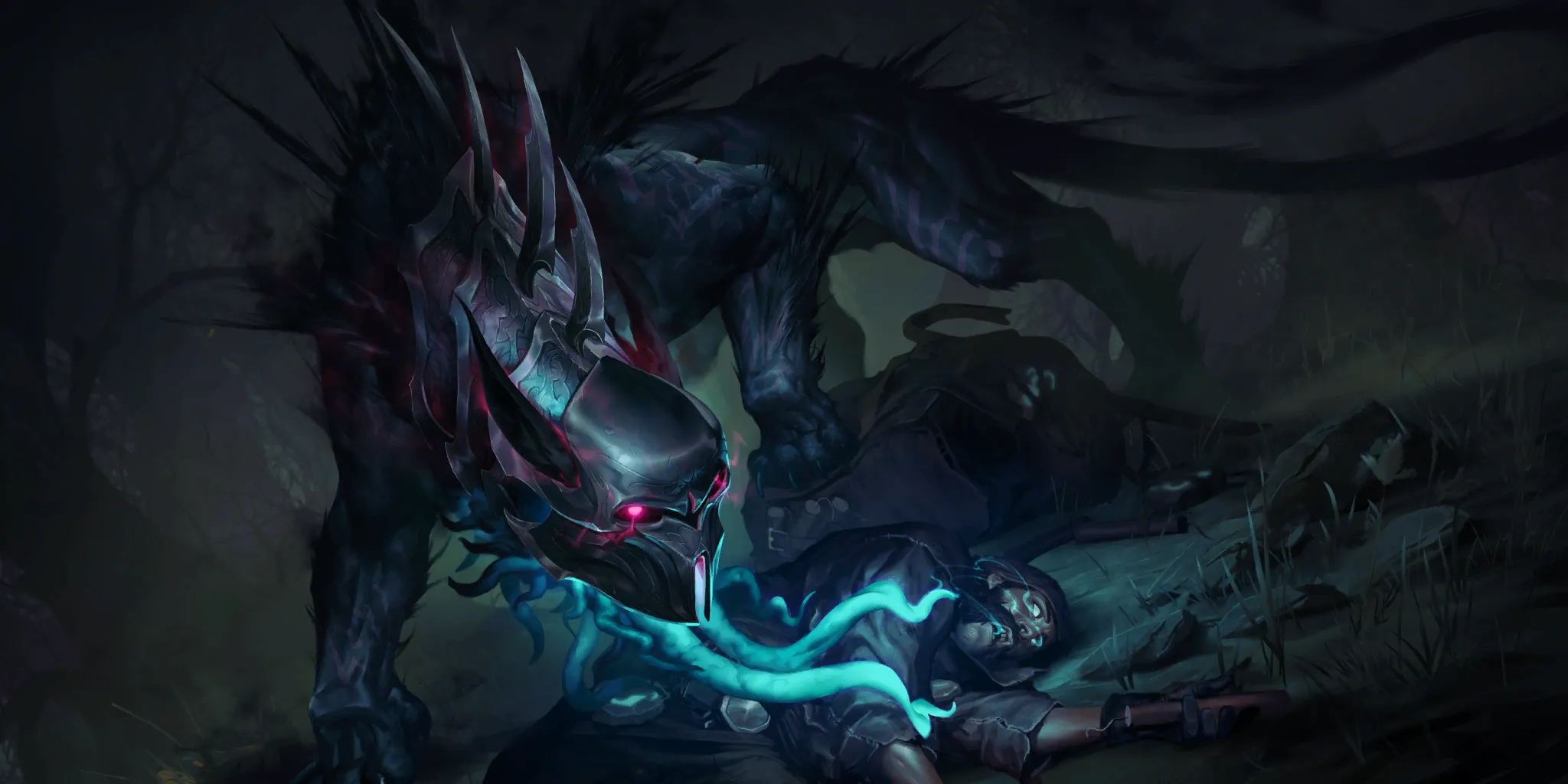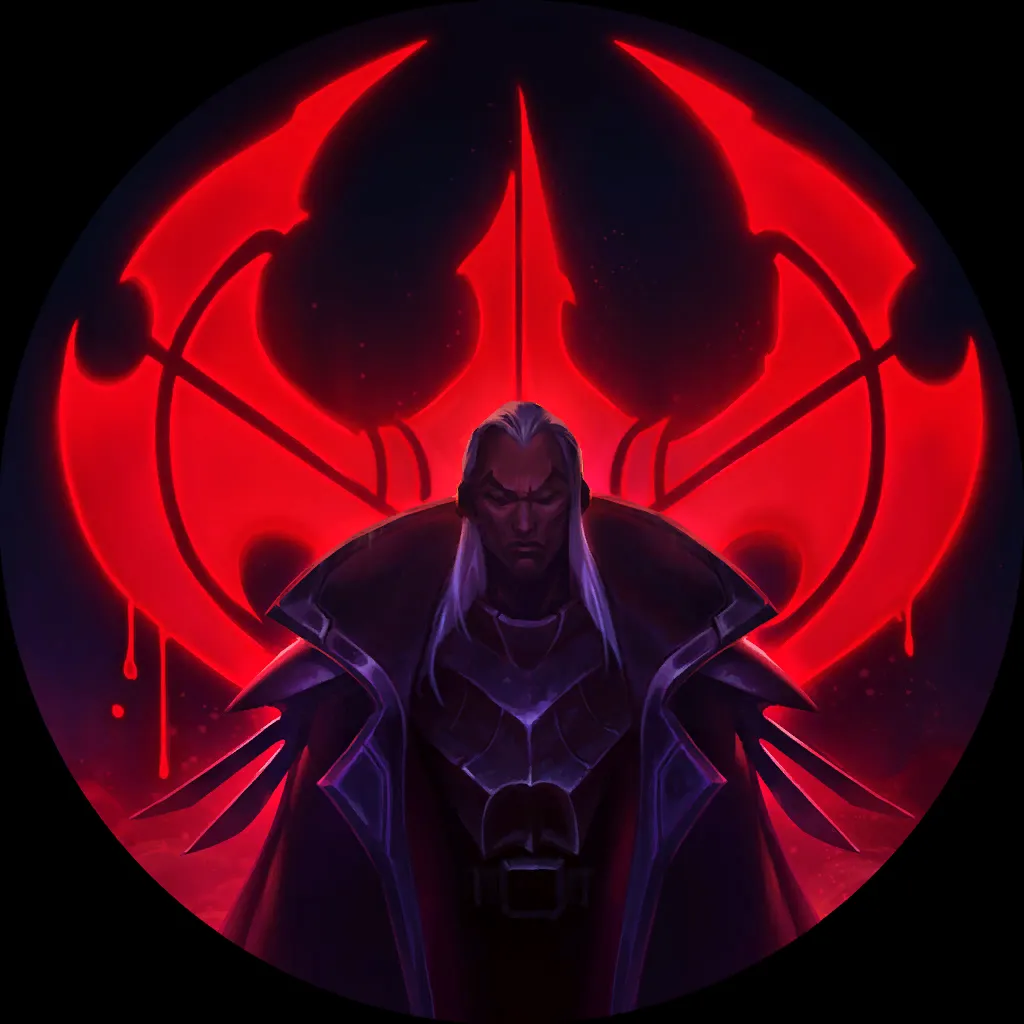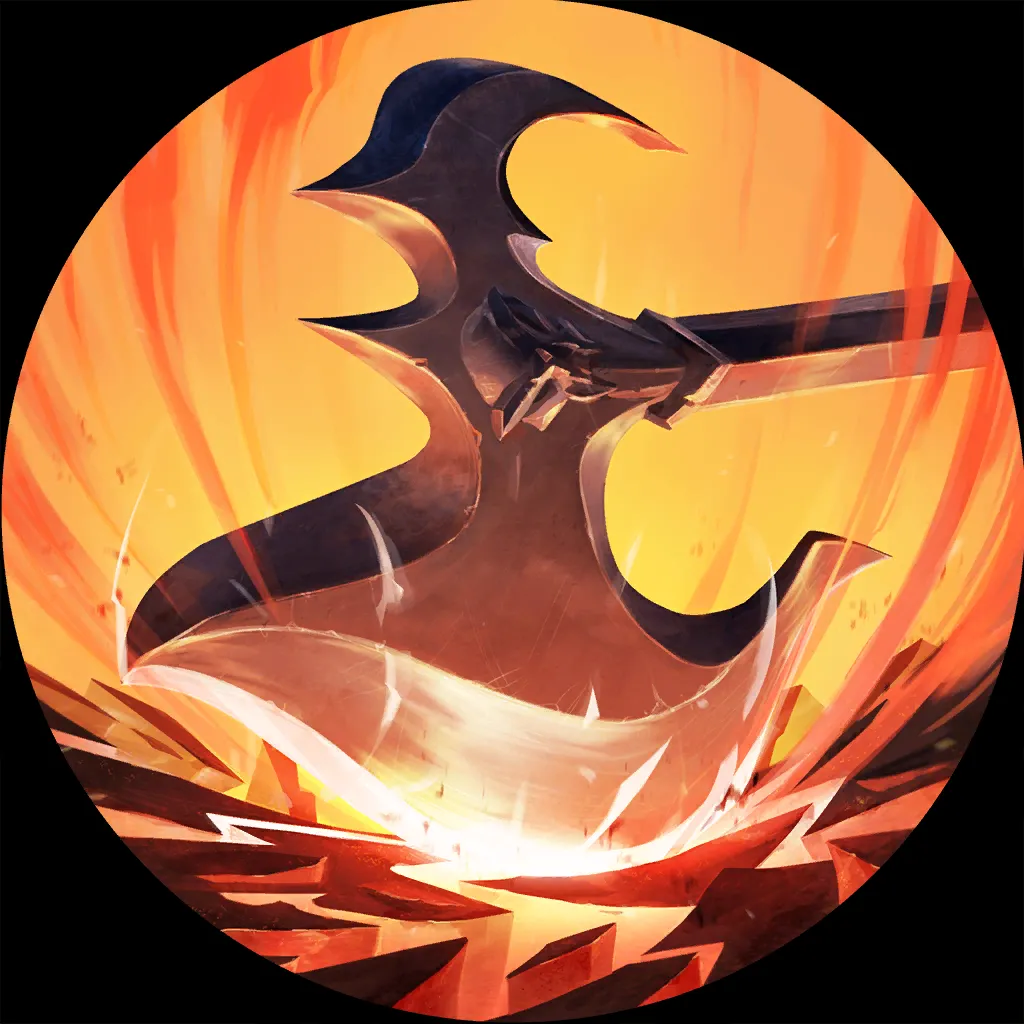 ---
Heimerdinger Jayce
Professor and Student seem to enjoy the current chaos – there's little data to tell exactly why (above all since they don't seem to do too well against neither Pirates nor Darkness), but their most popular lists are doing quite well.
6
2
10
22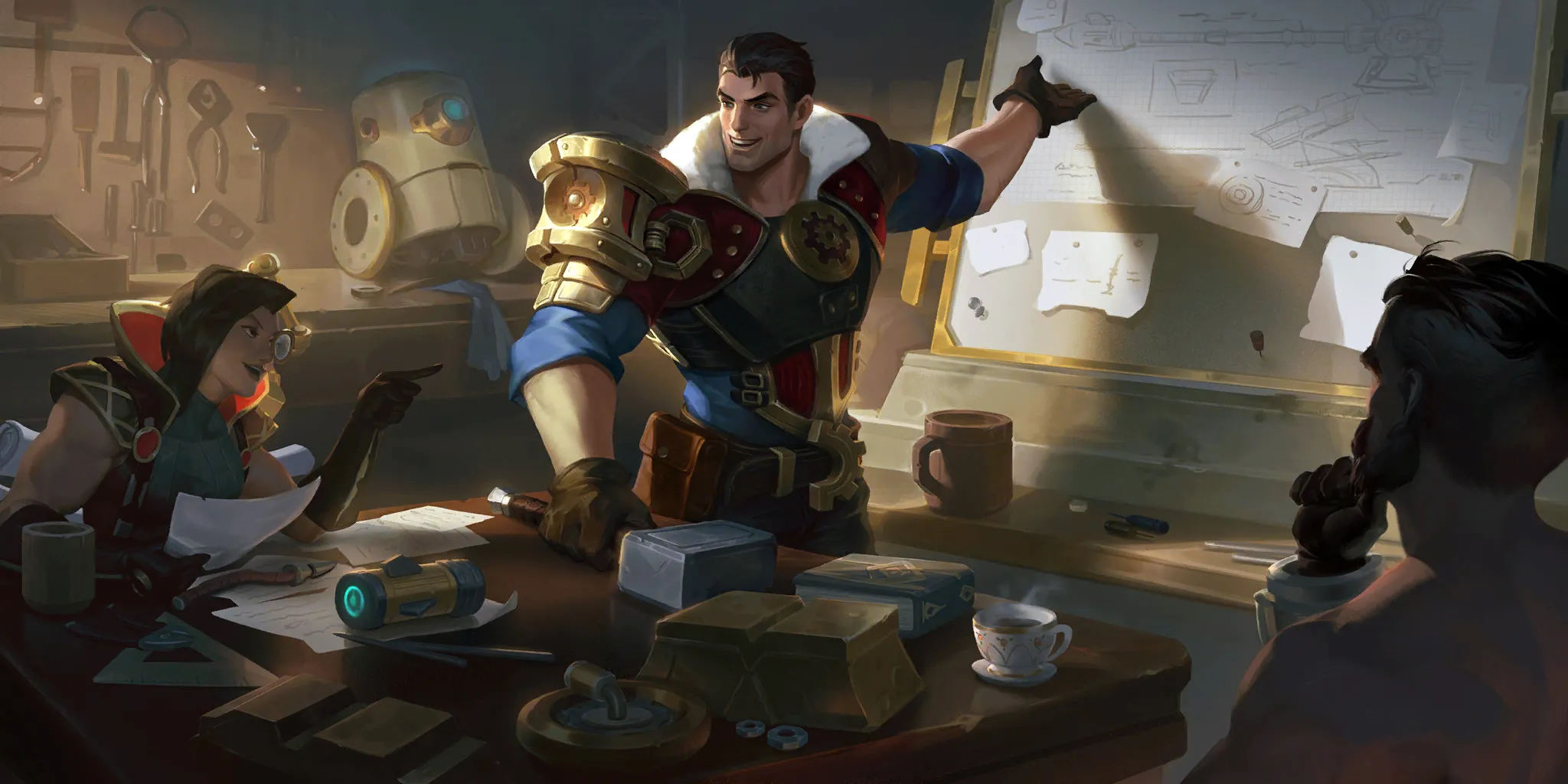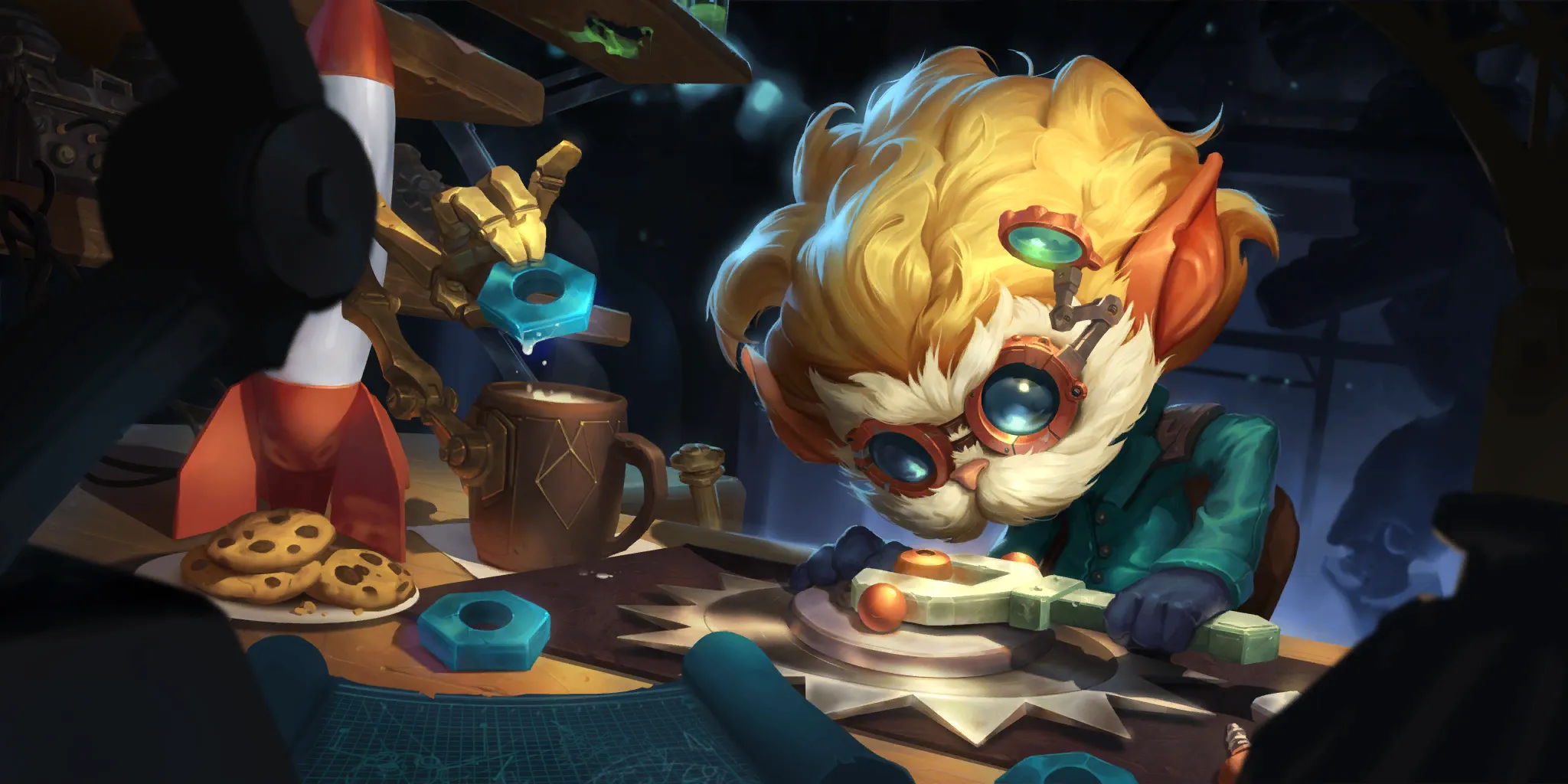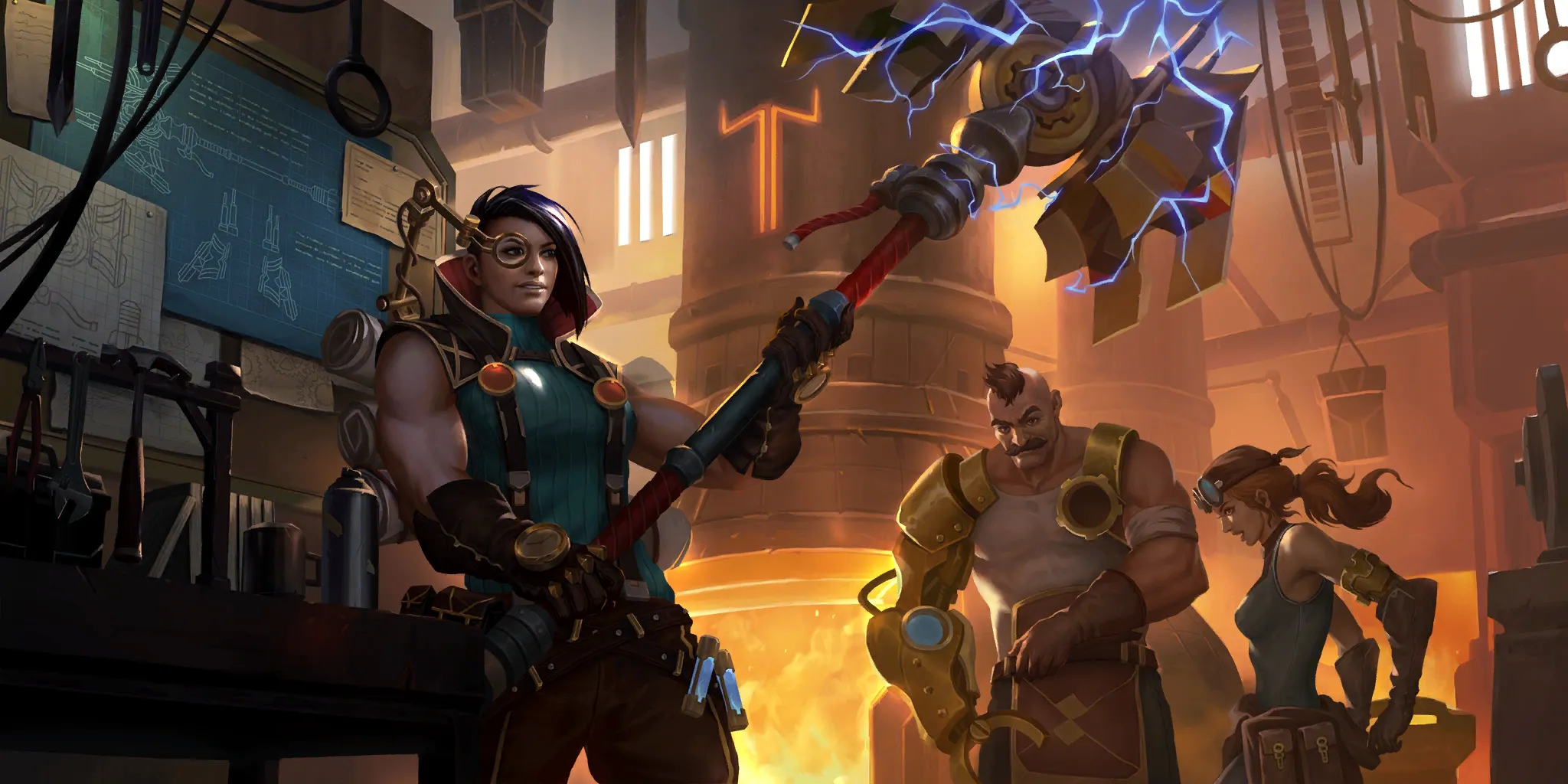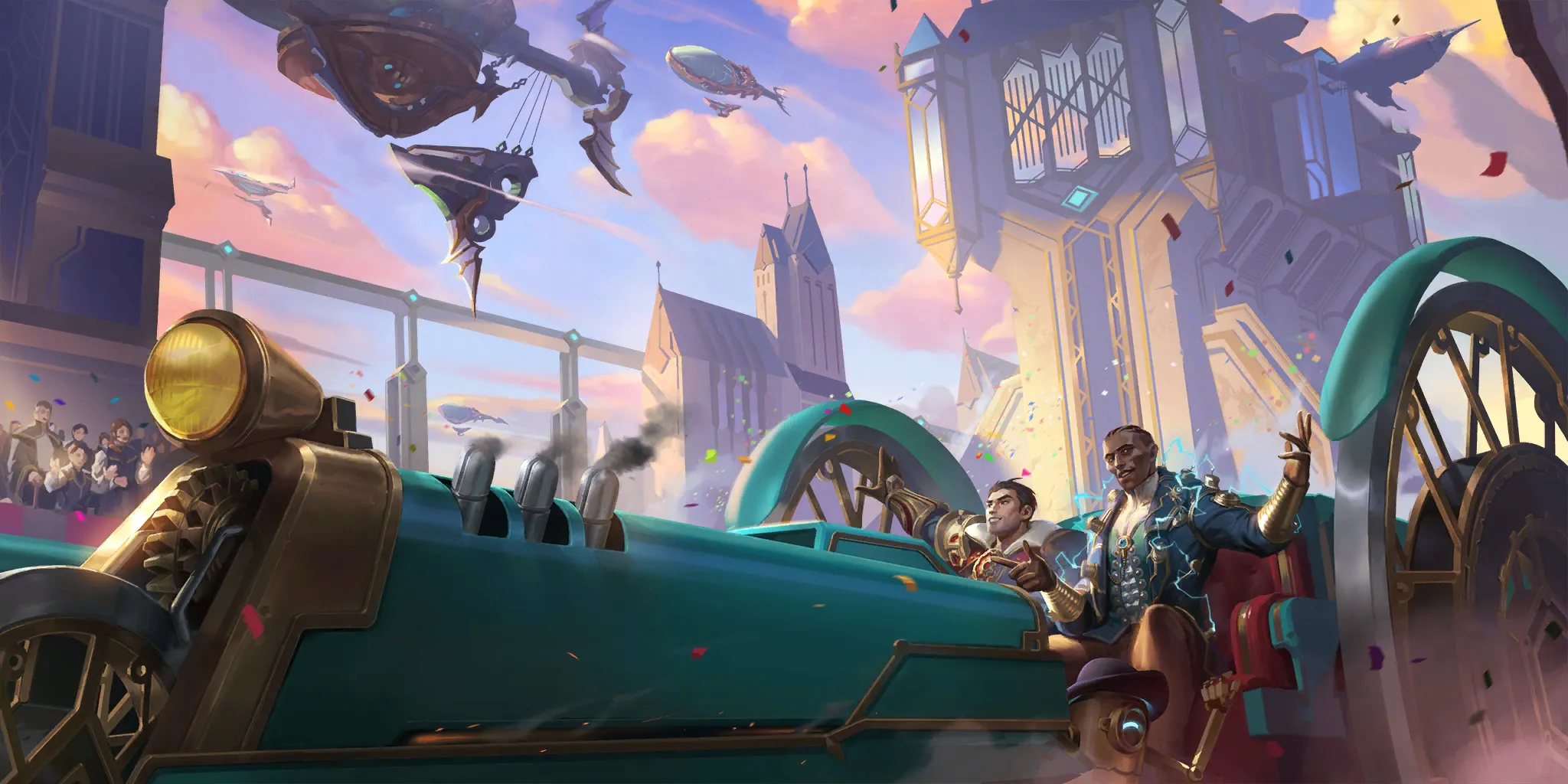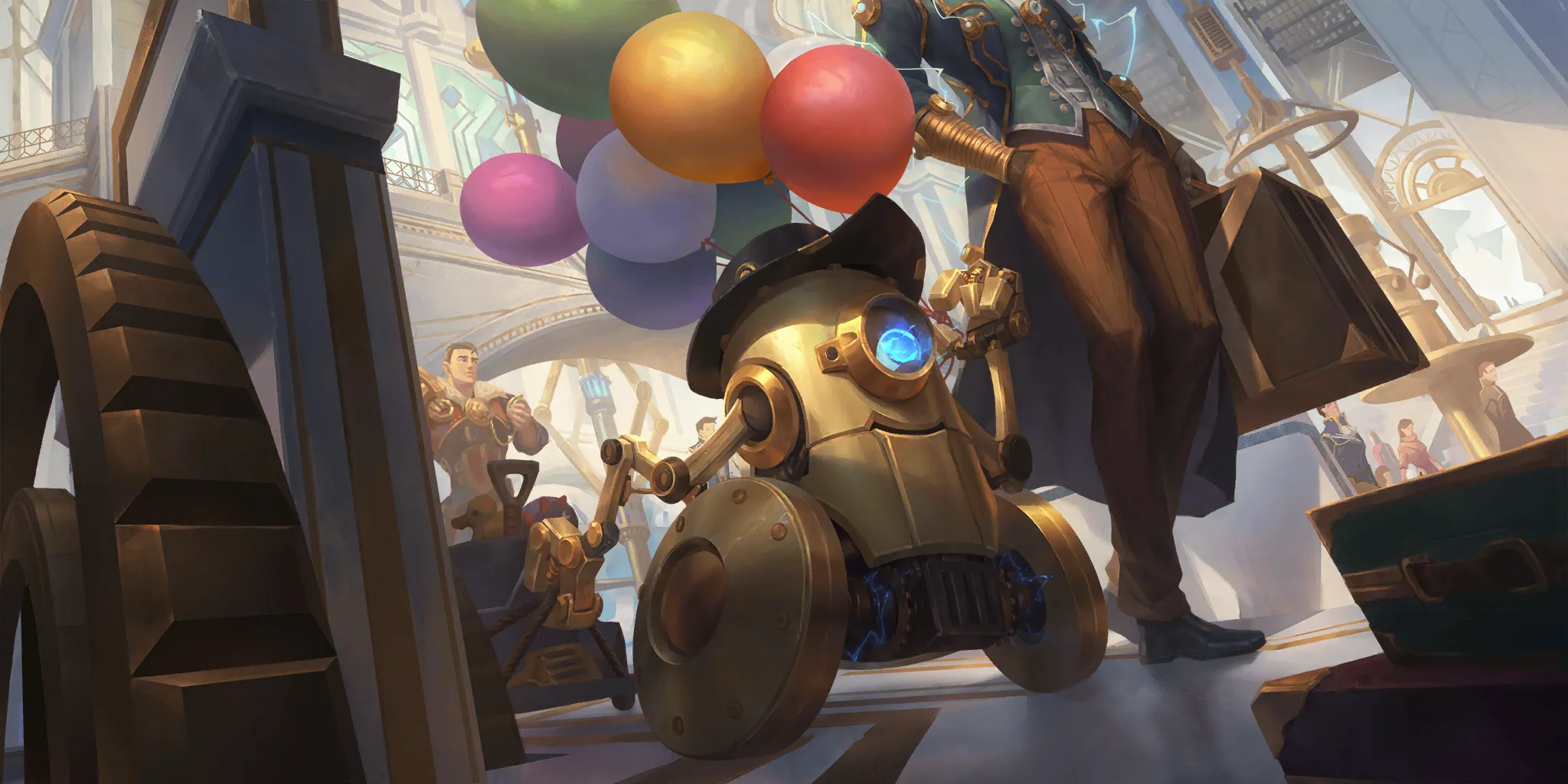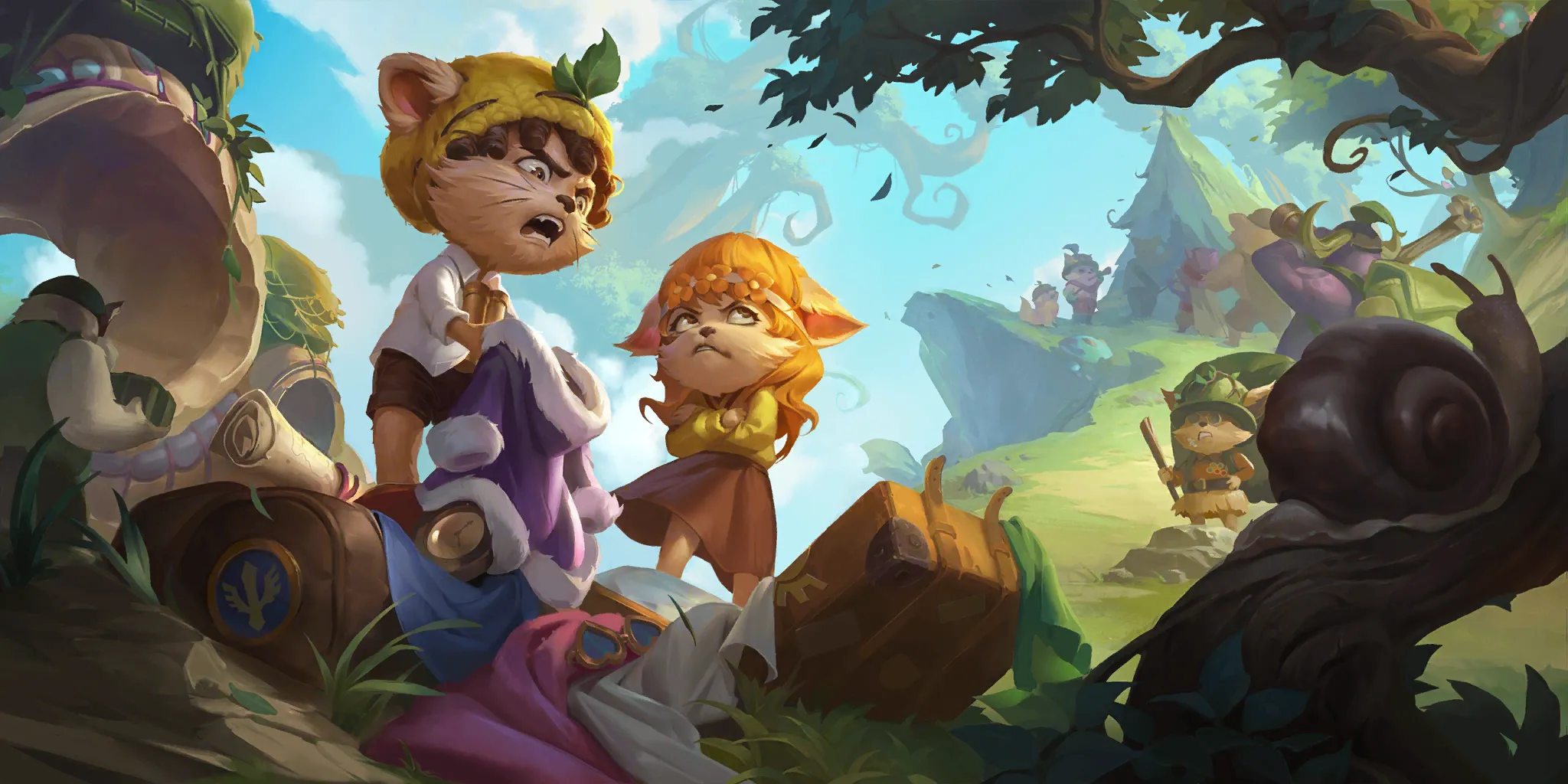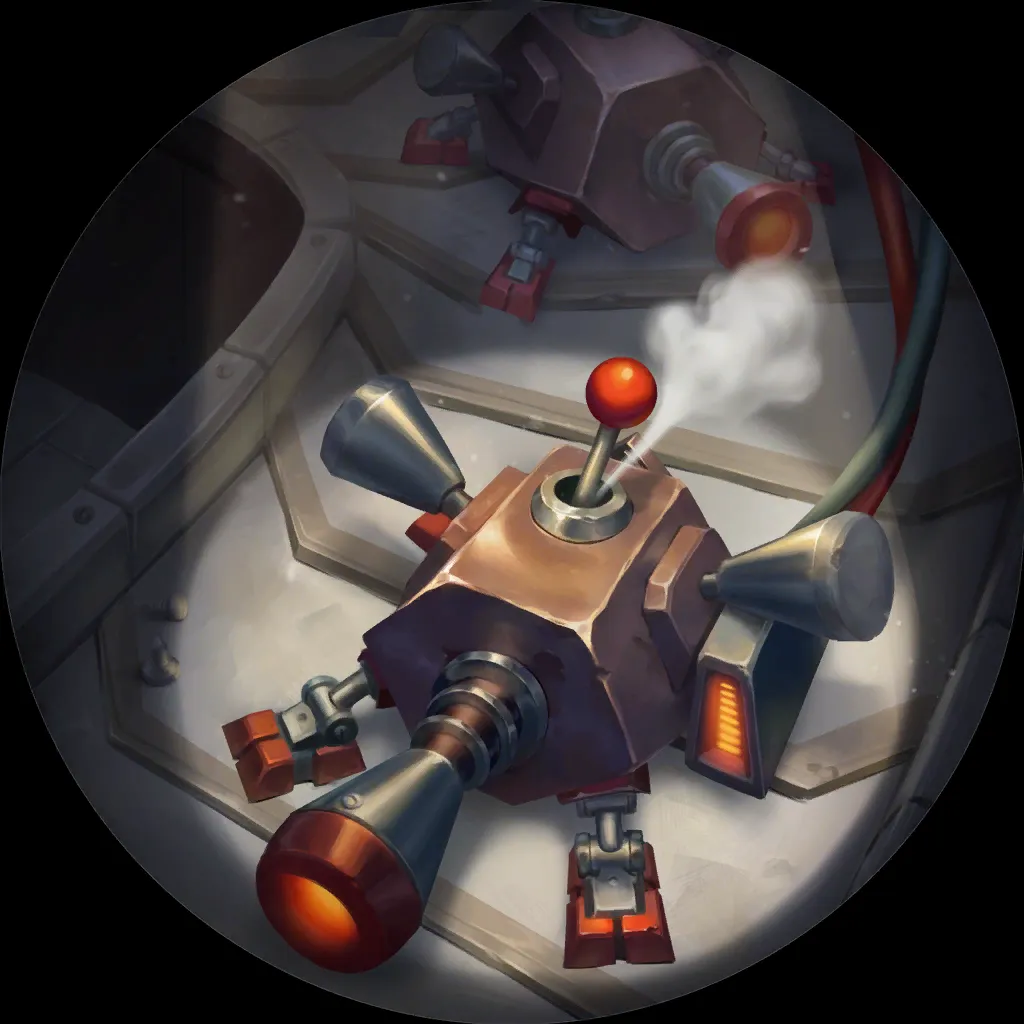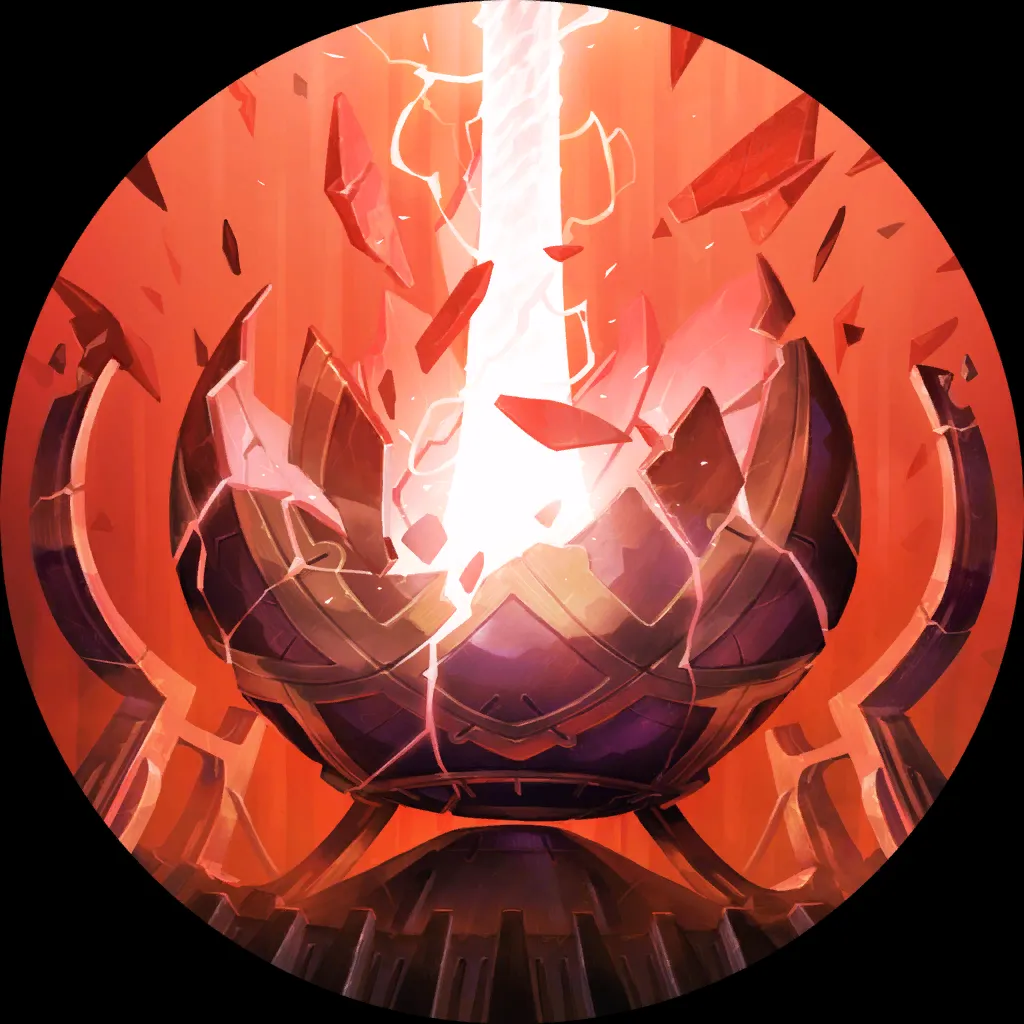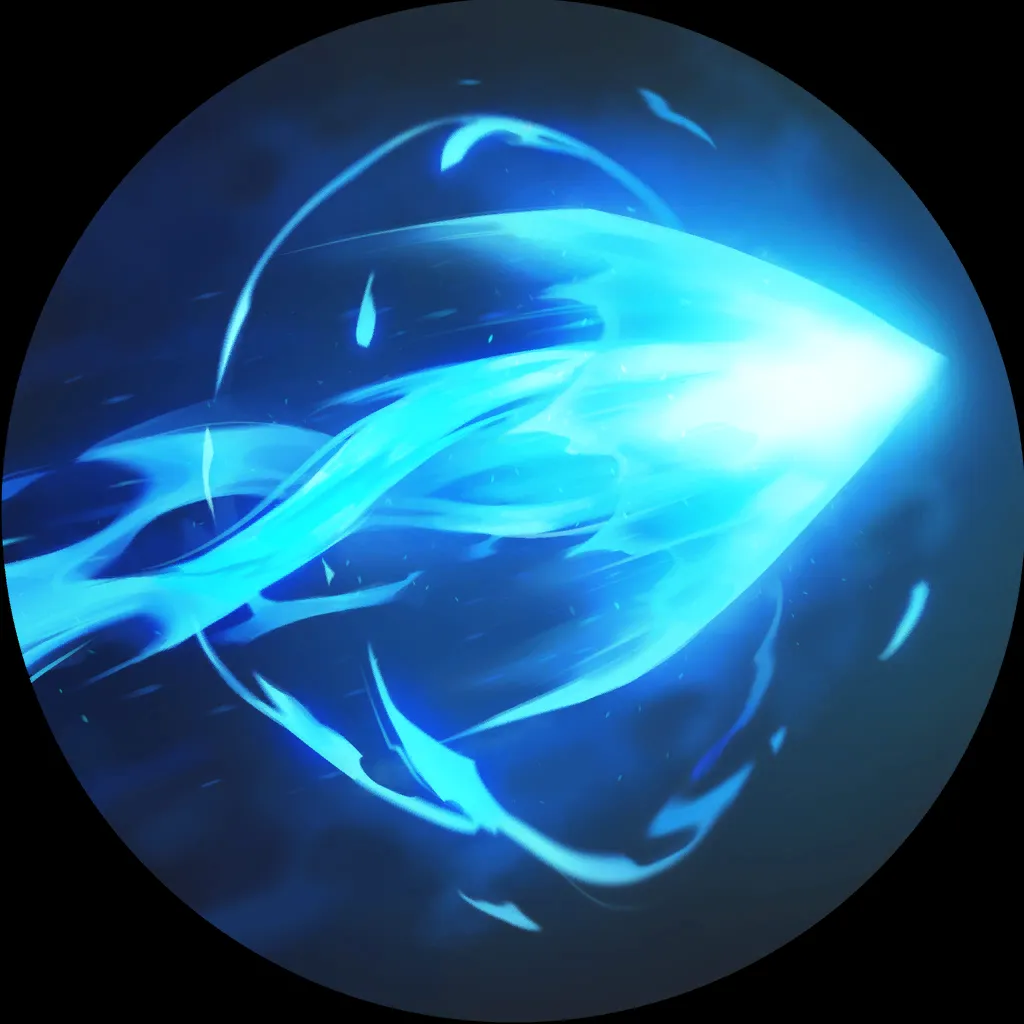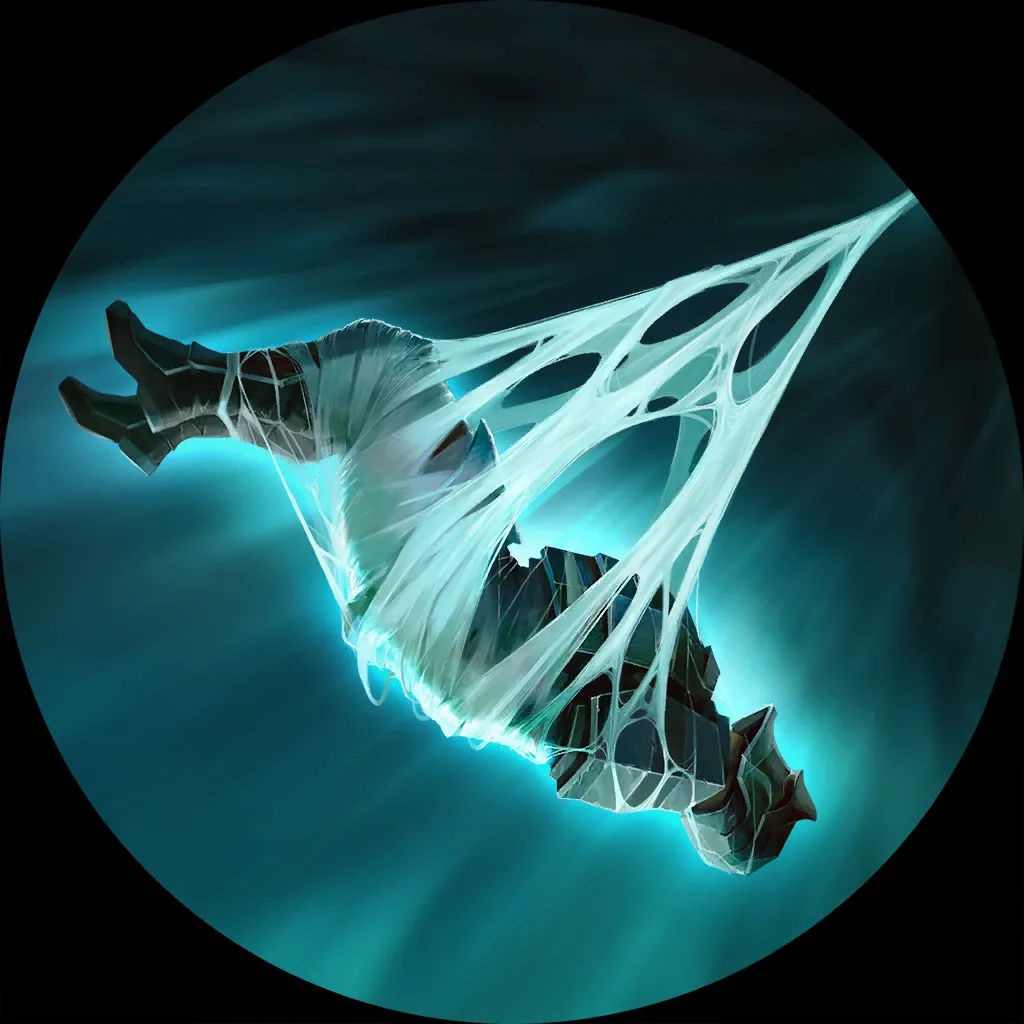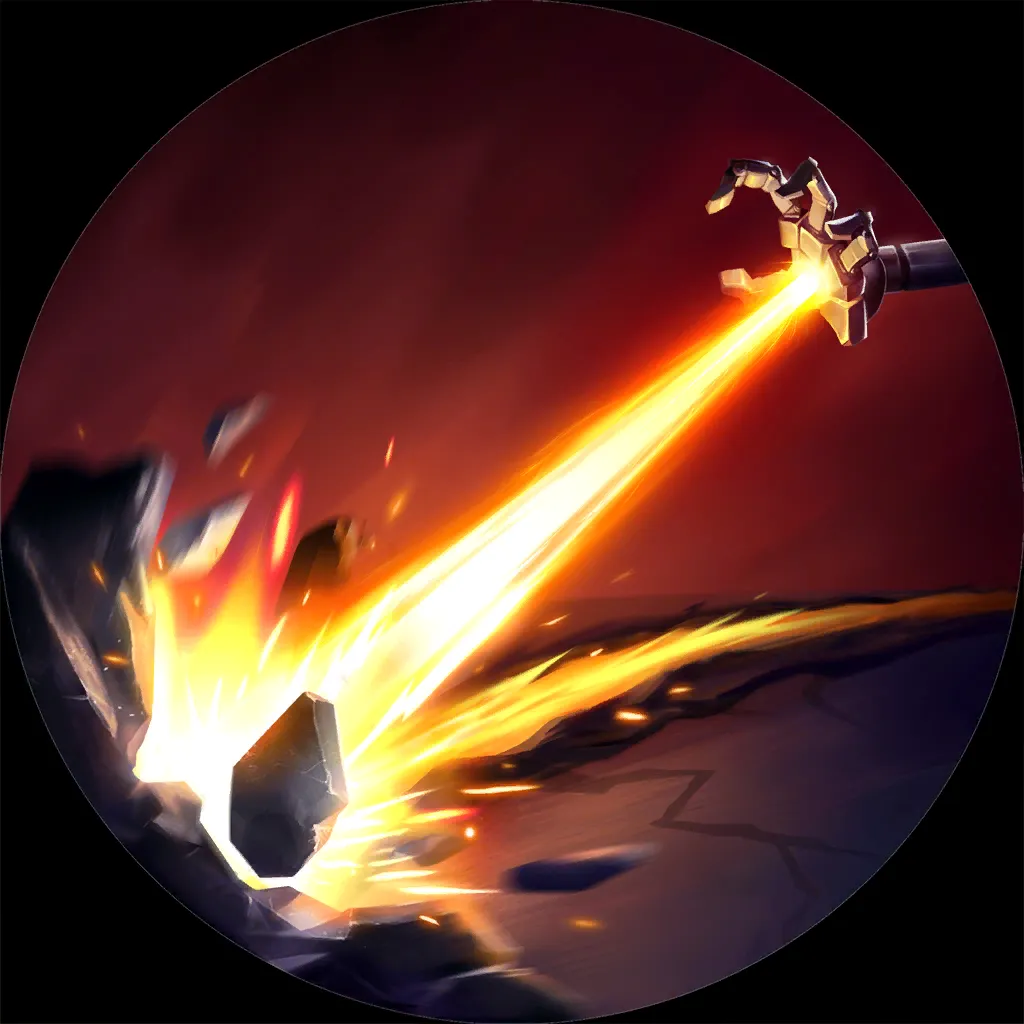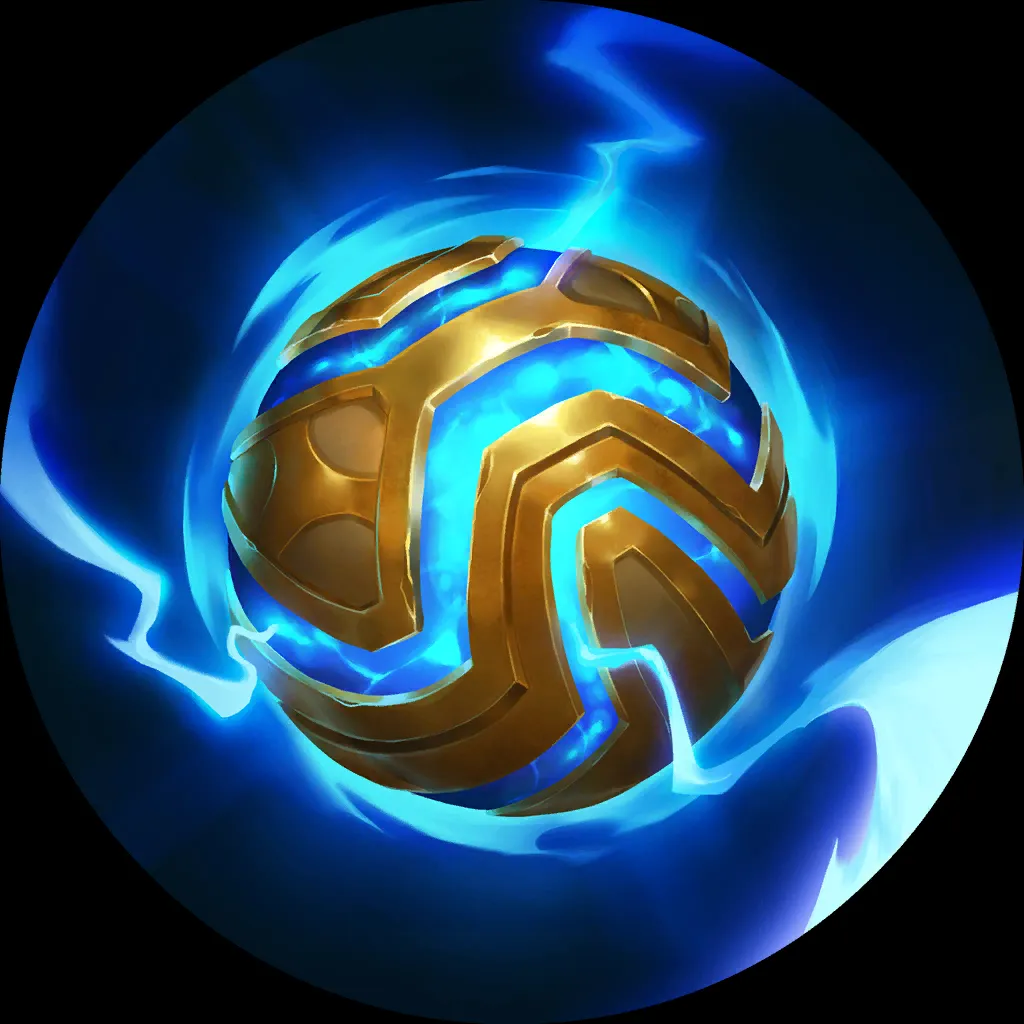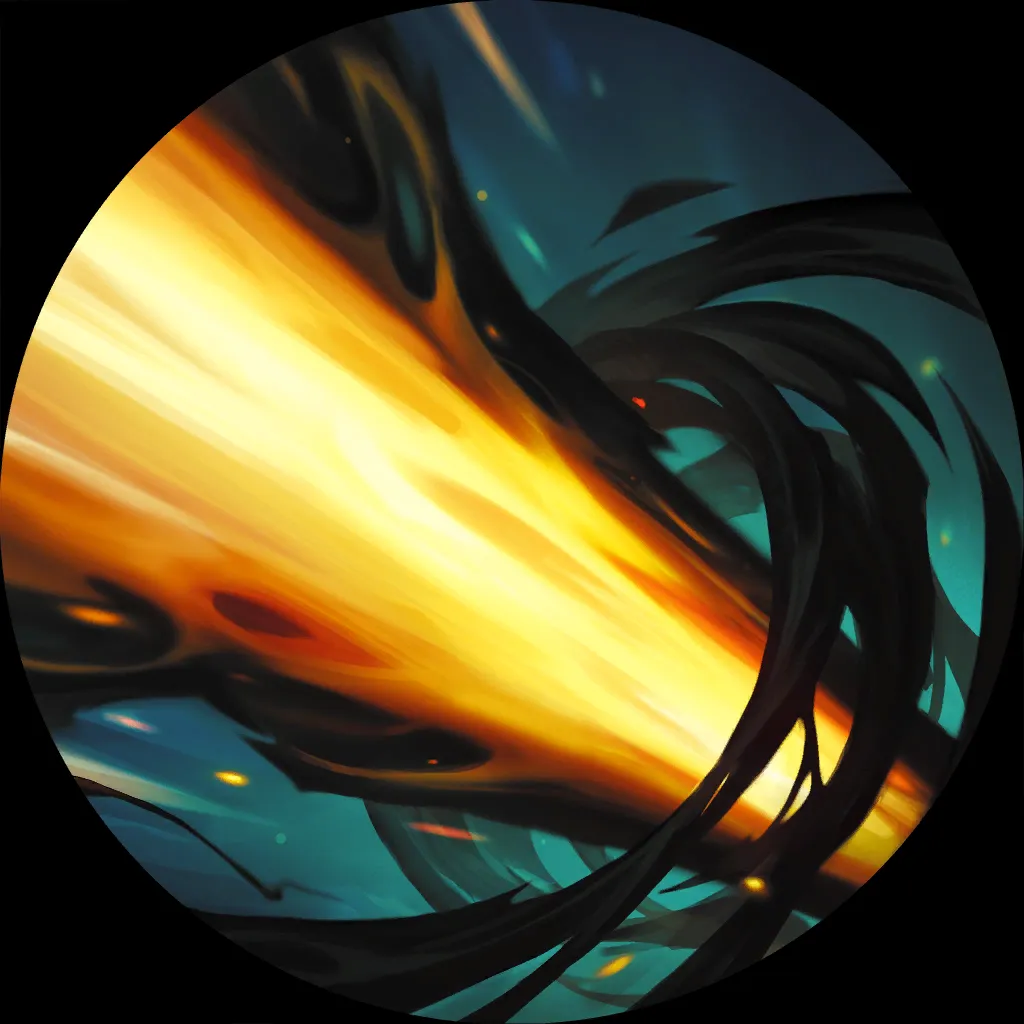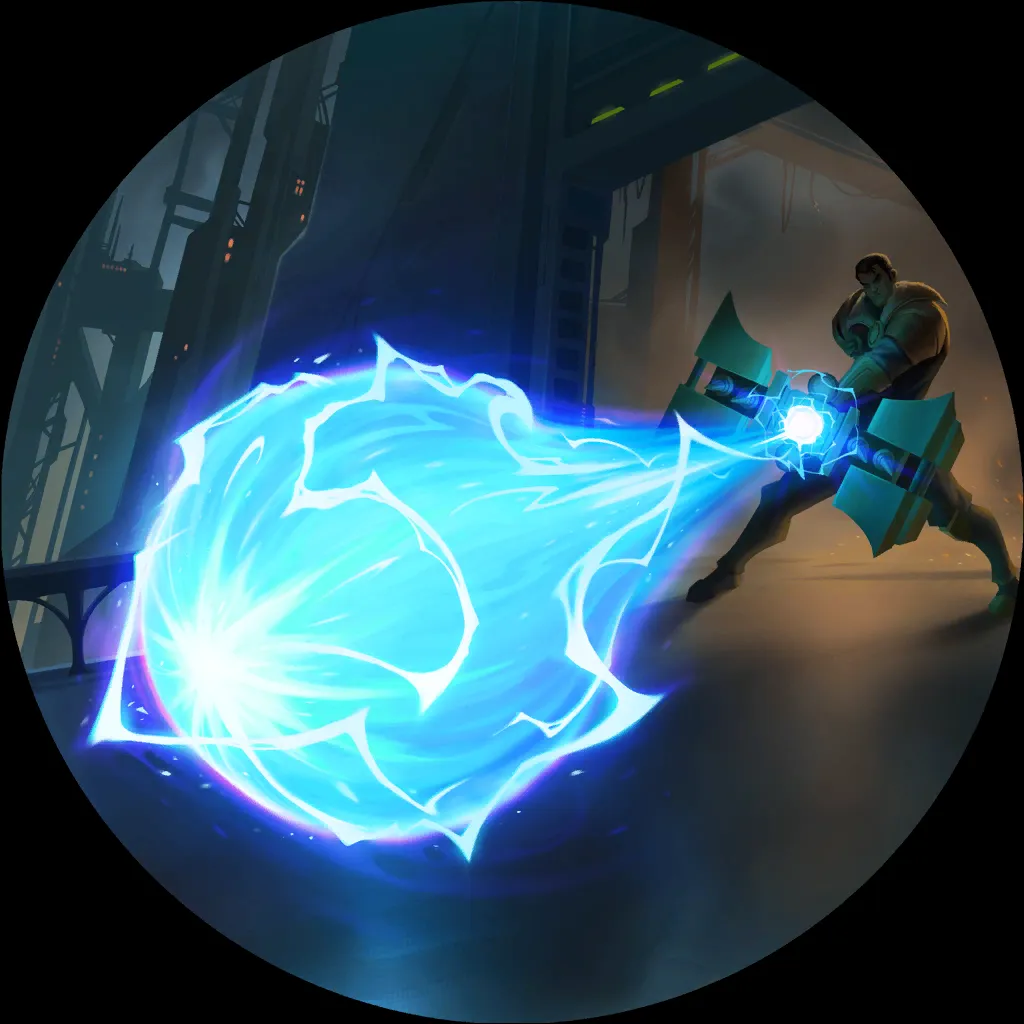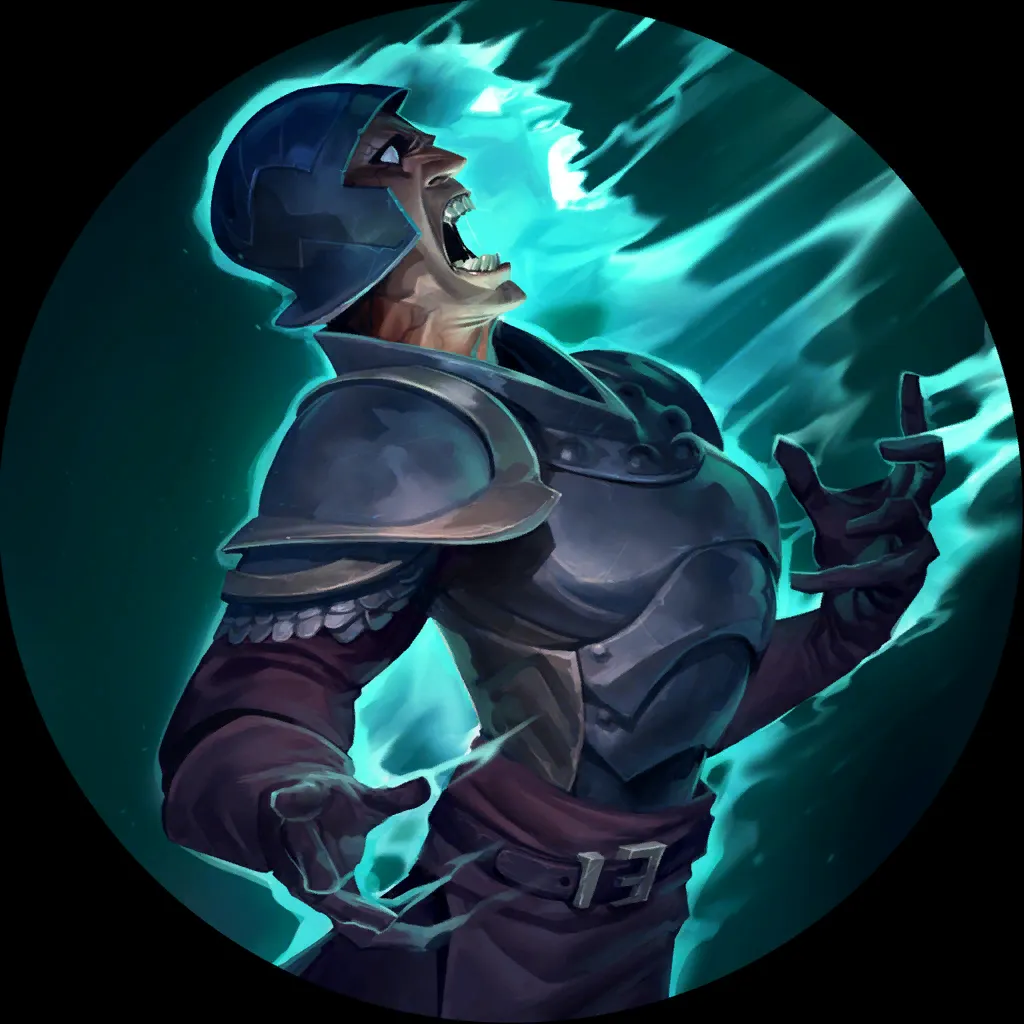 ---
Akhsan Kai'Sa
Alright, let's talk about the Abomination in the room. No, she's not dead. And not only she's not dead, she's killing foes harder than pre-patch, even though she's doing so now with who was, until now, her least powerful partner.
The decklist below punches at 60% across 500+ games, and as noted in the Early Birds article this morning, top pilots think this is not a fluke – WhatAmI took this exact same list to Rank #1, and according to Prodigy, "Kai'Sa isn't dead, she is just being played in a very different way than before."
AkSai seems even into Pirates, and heavily favored against Darkness.
6
5
11
18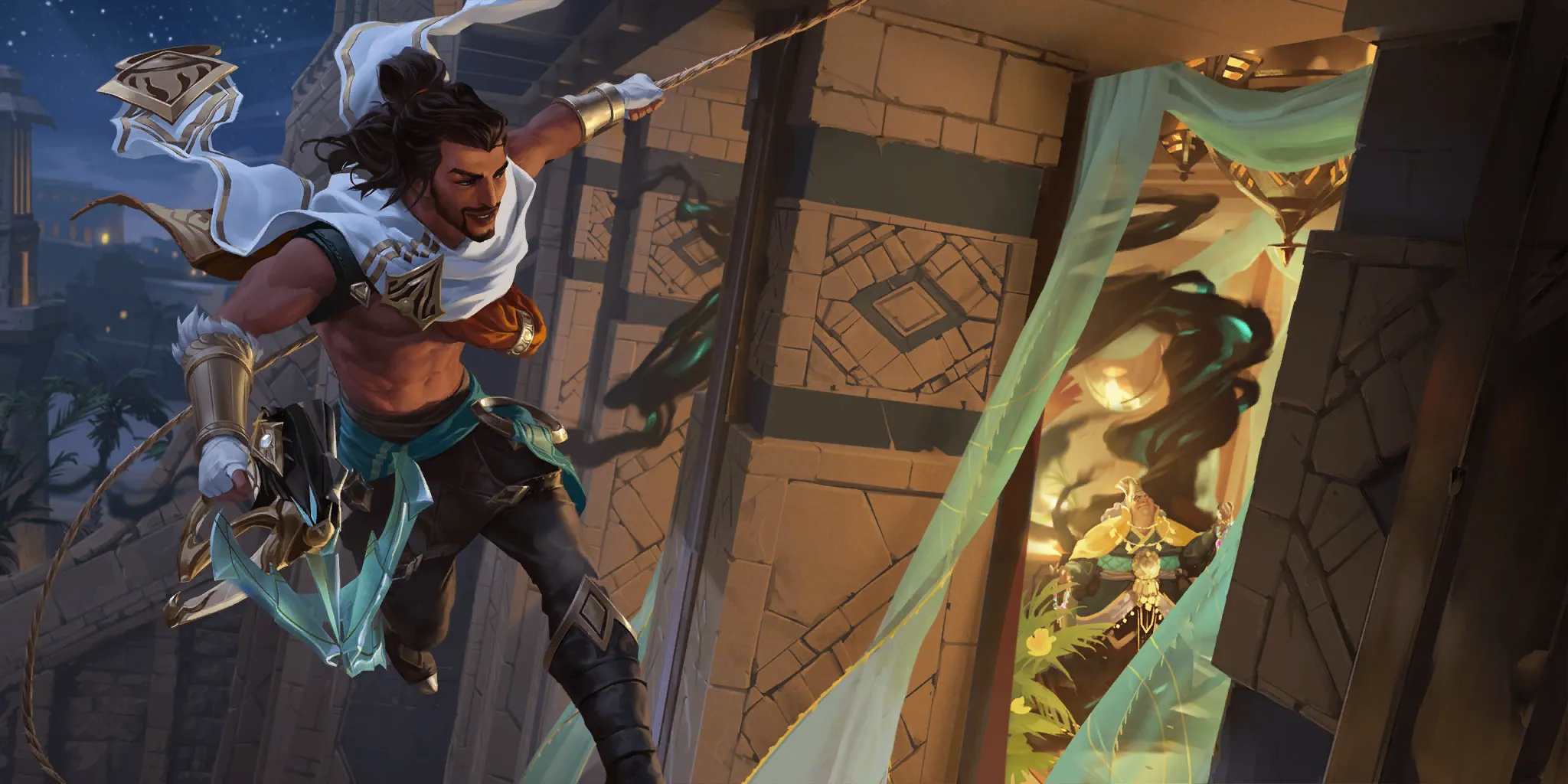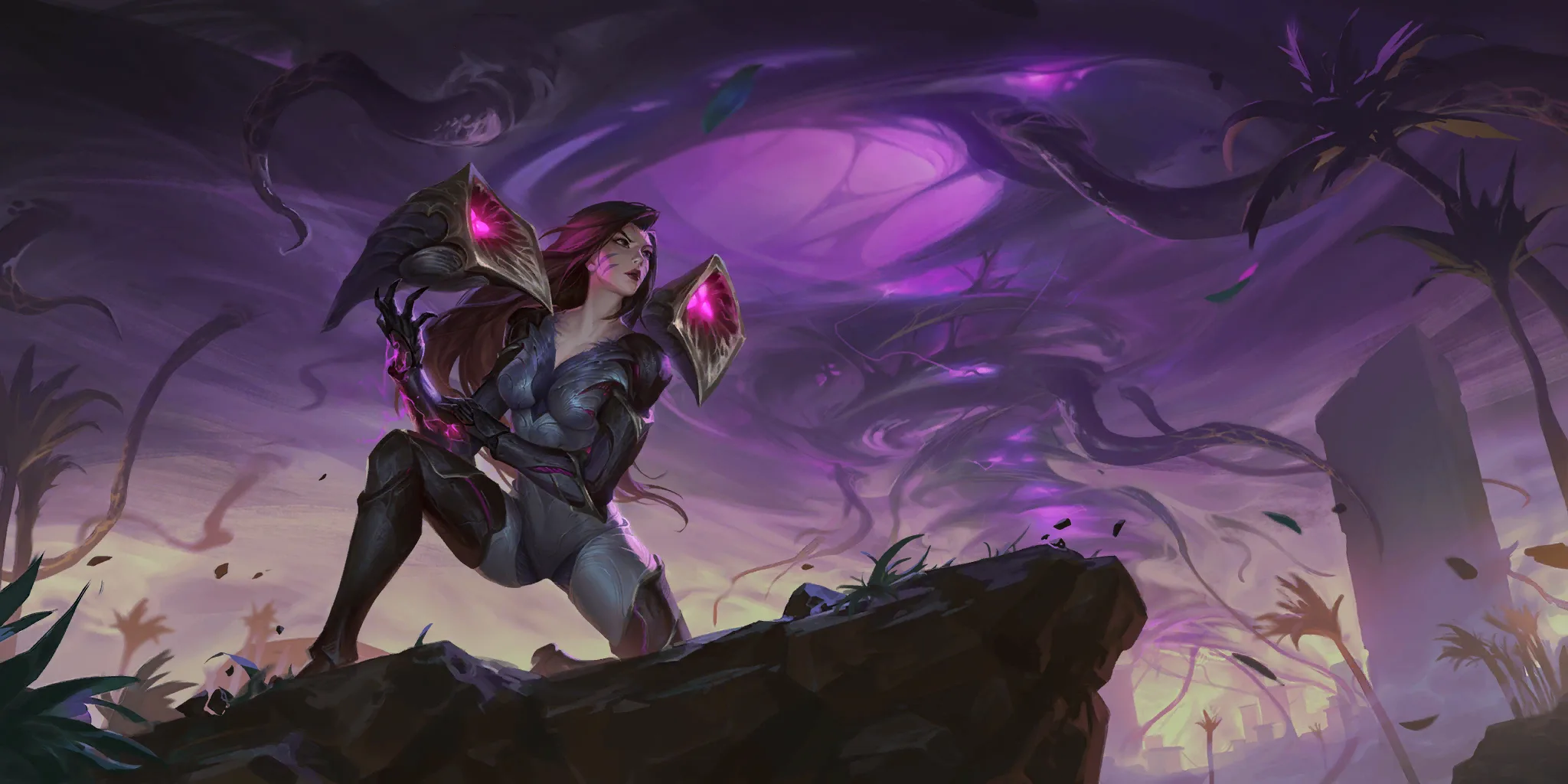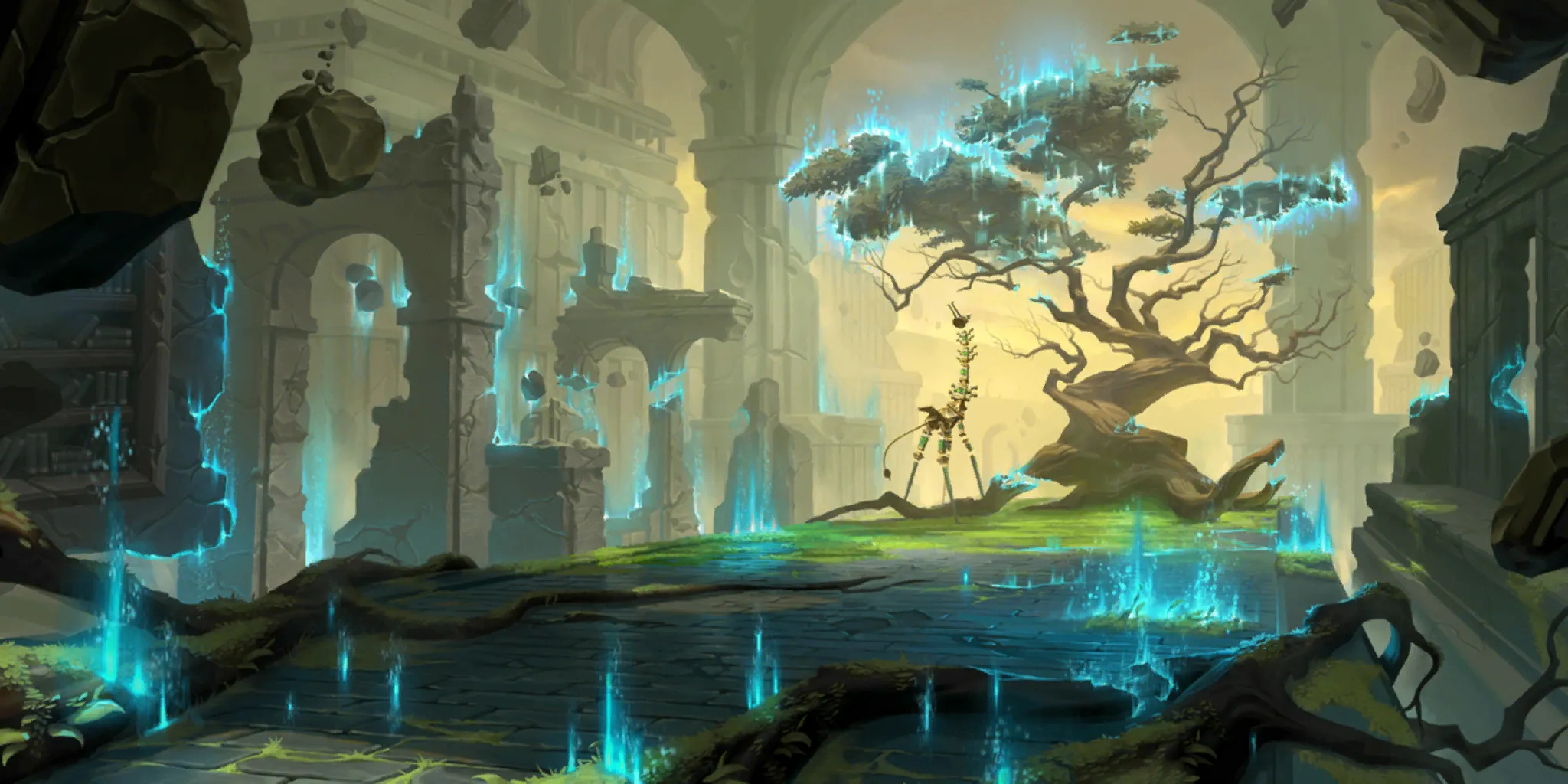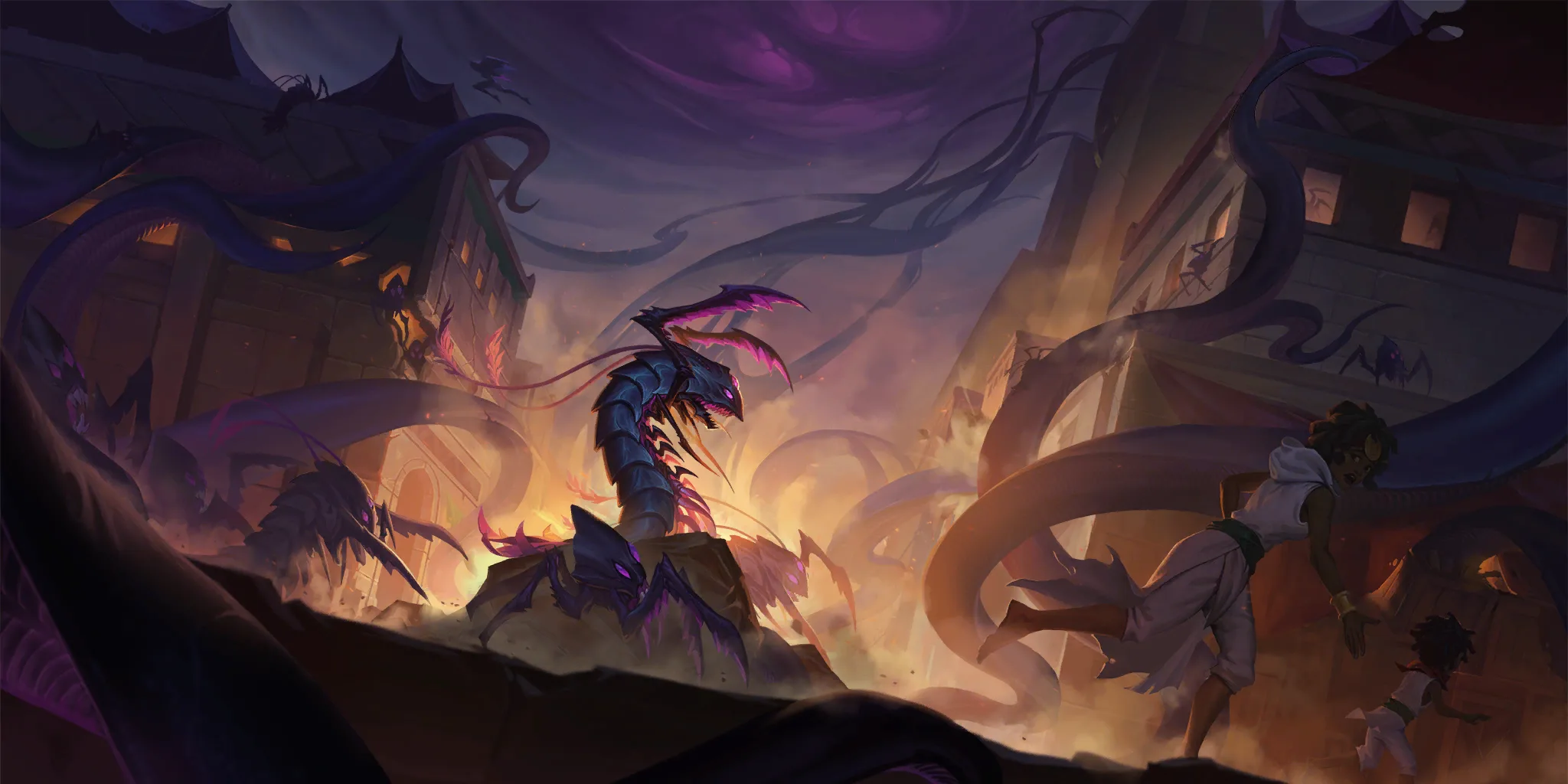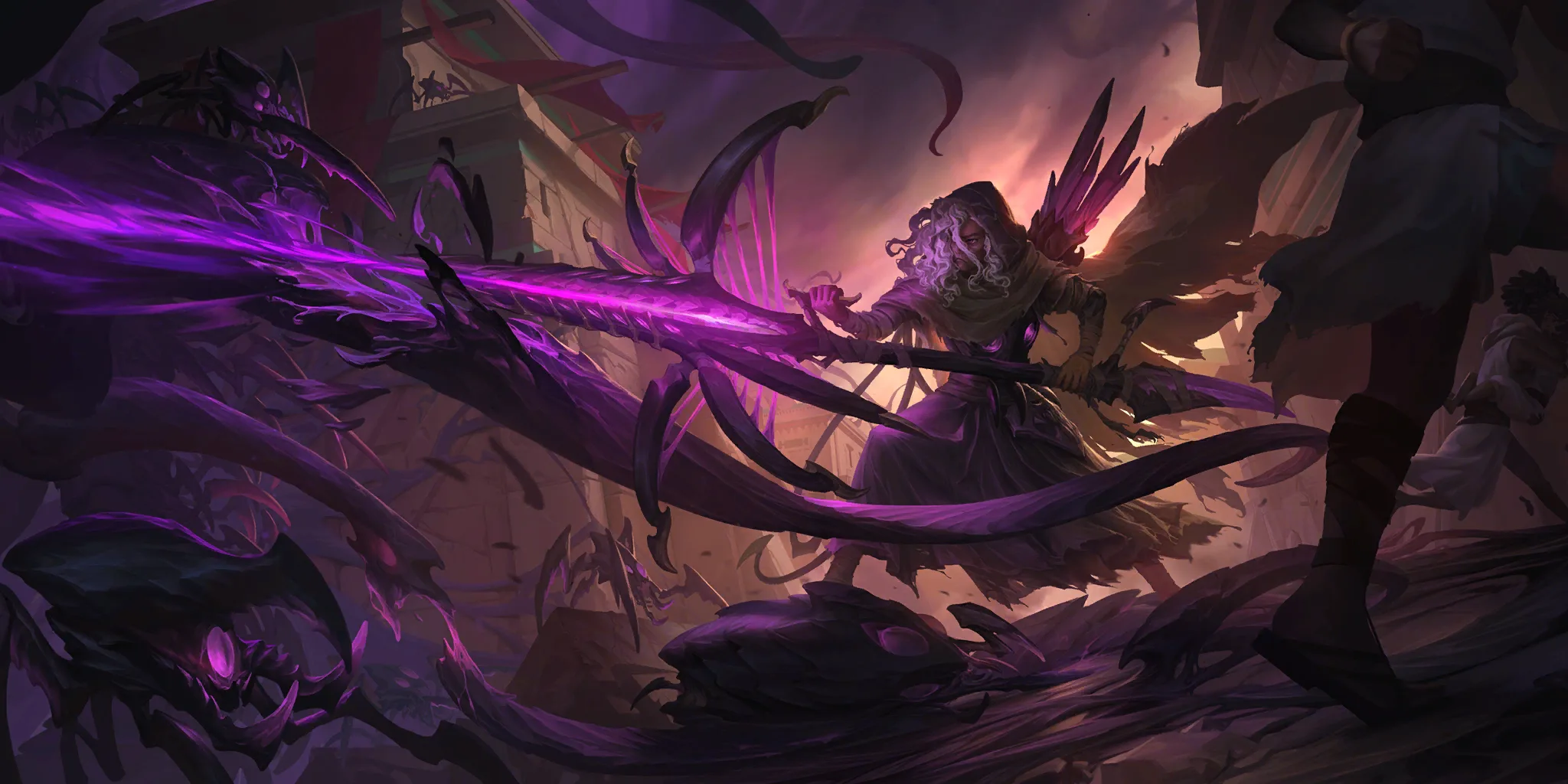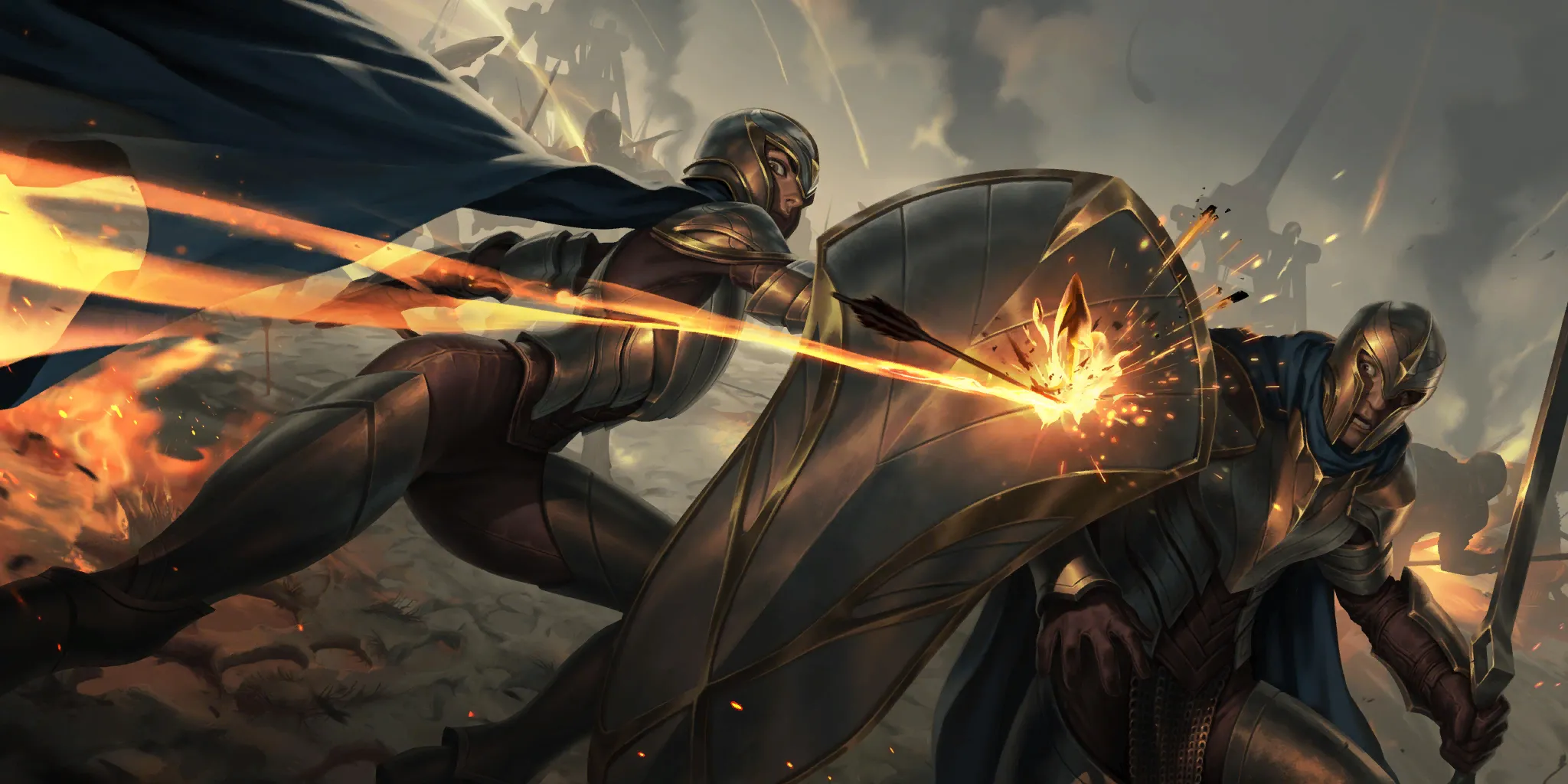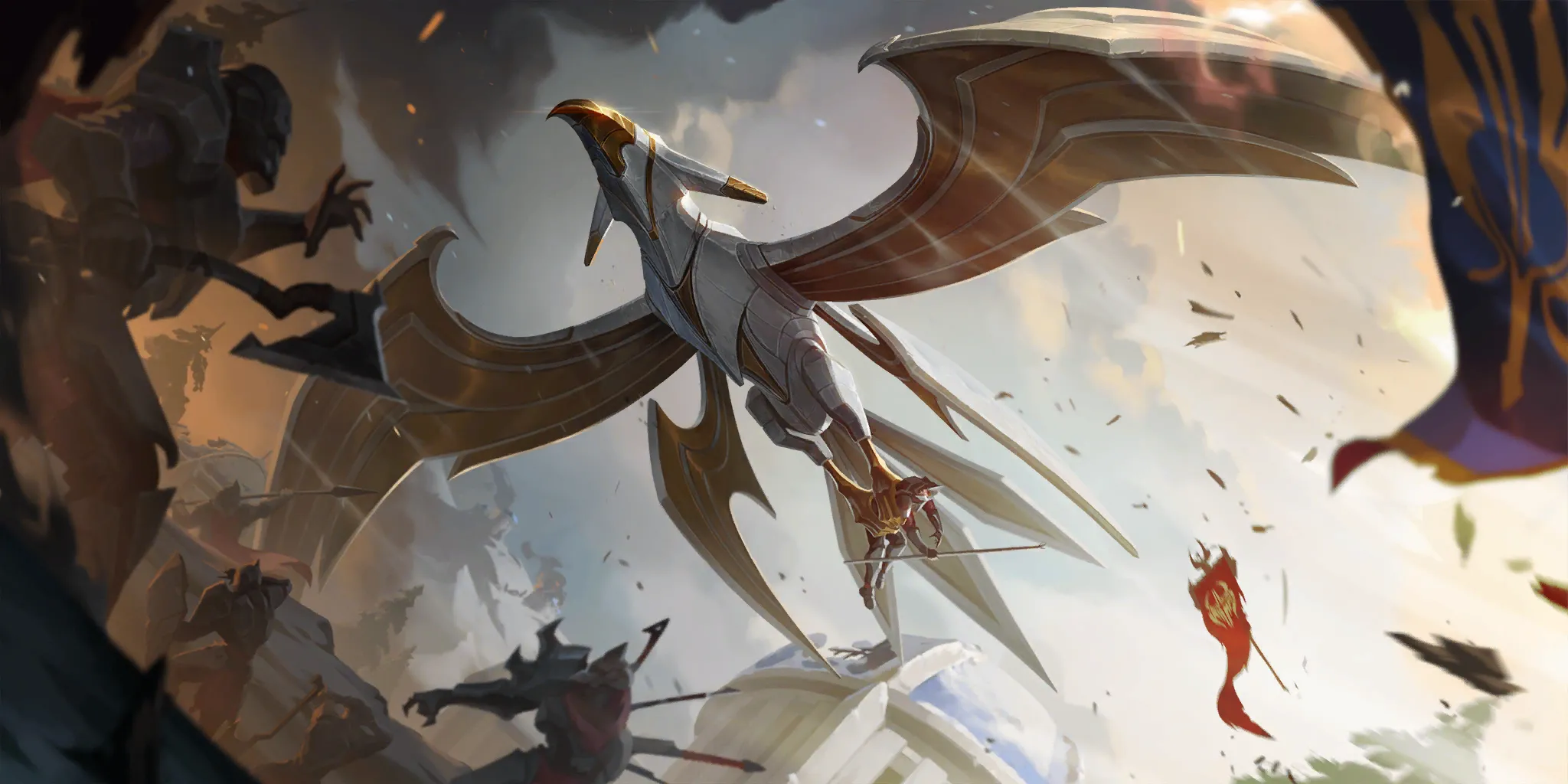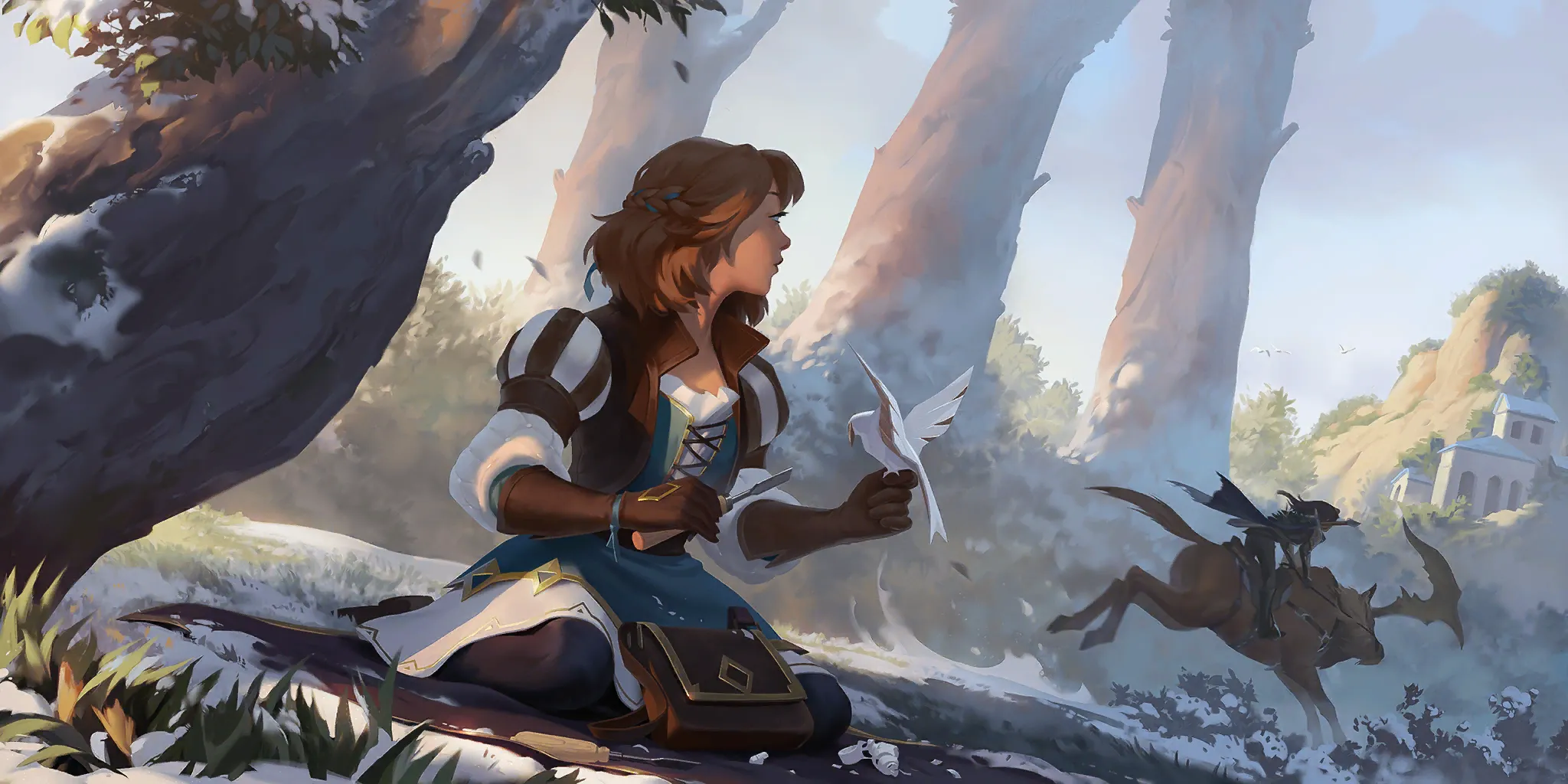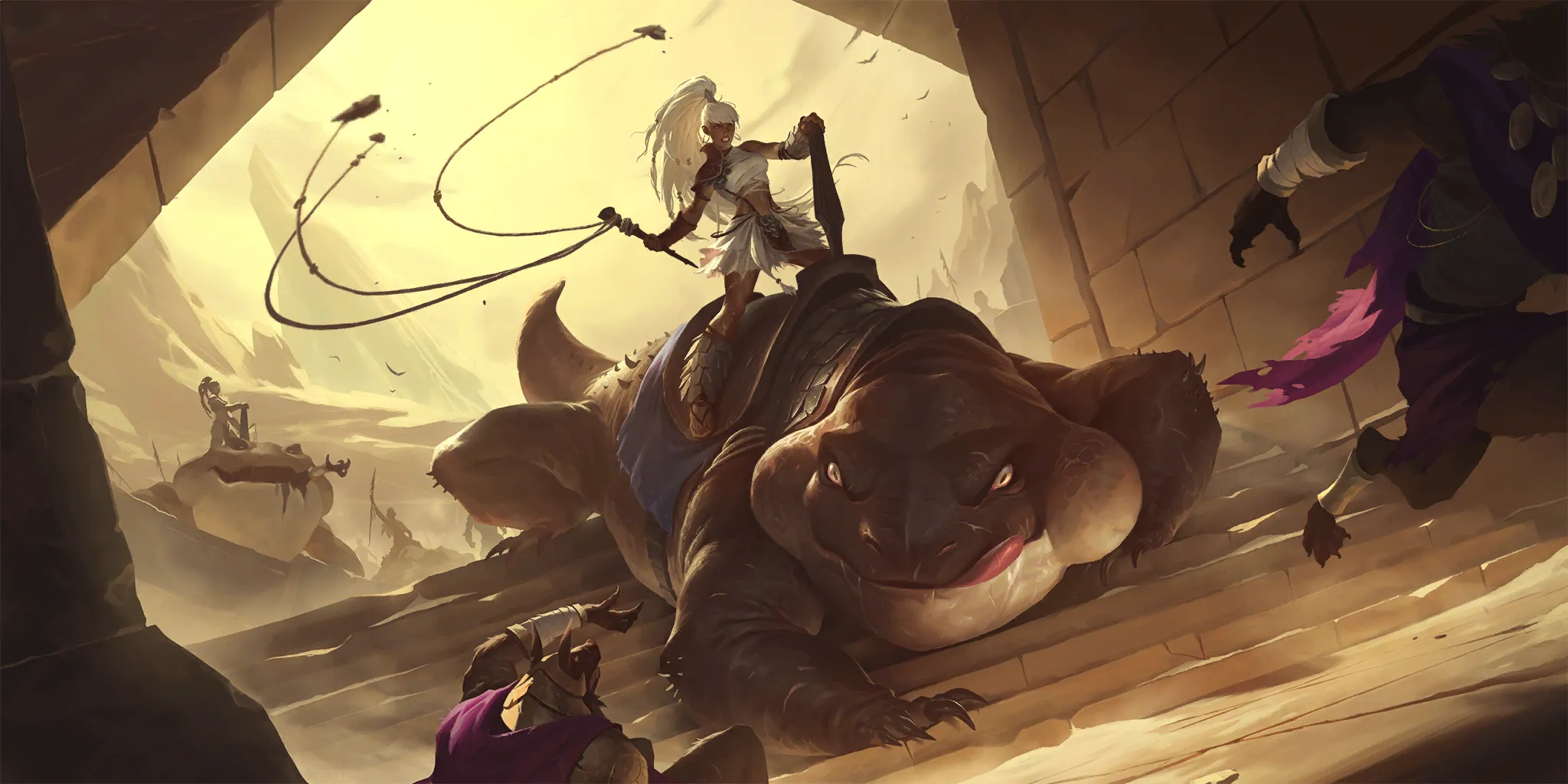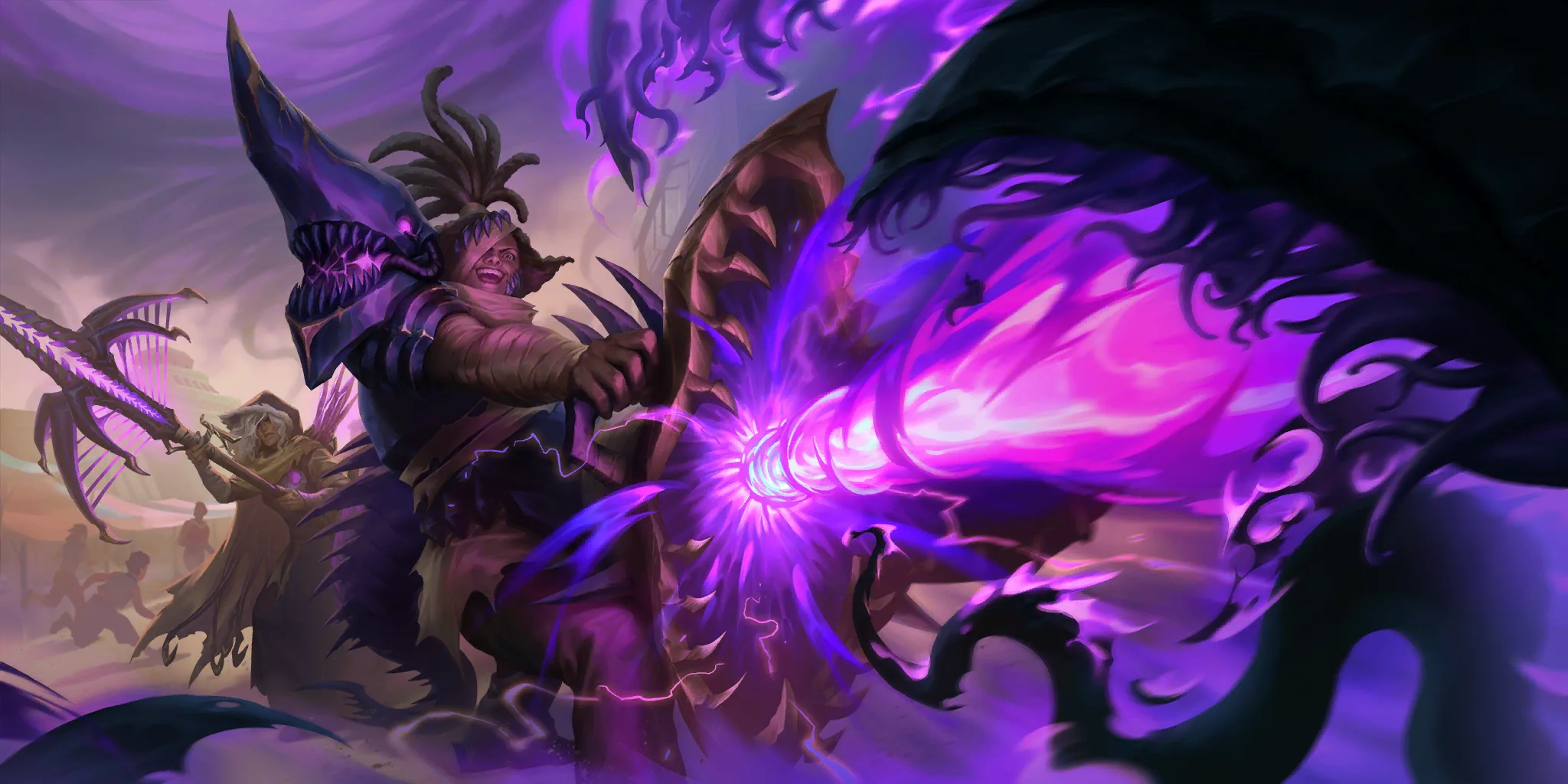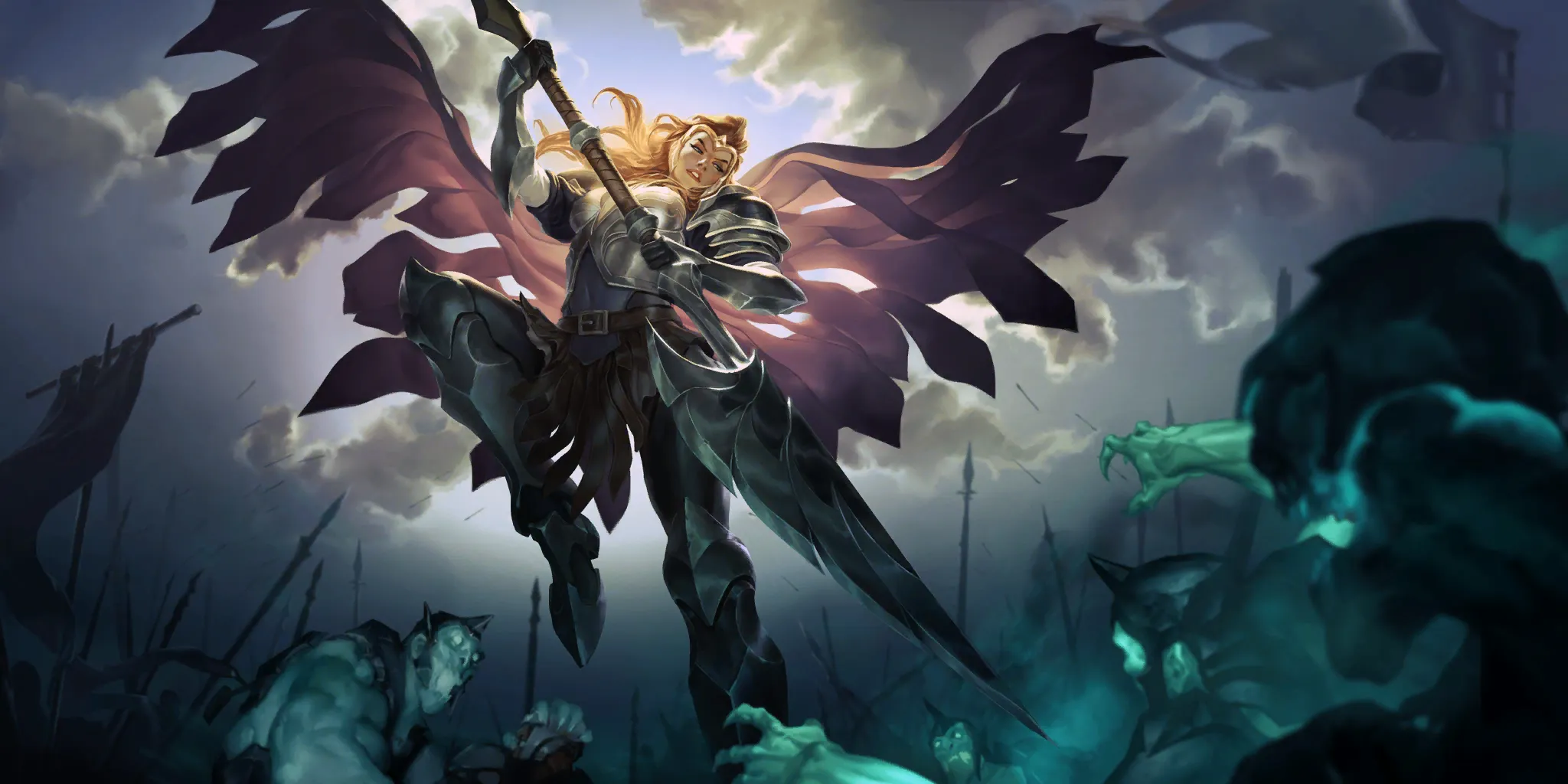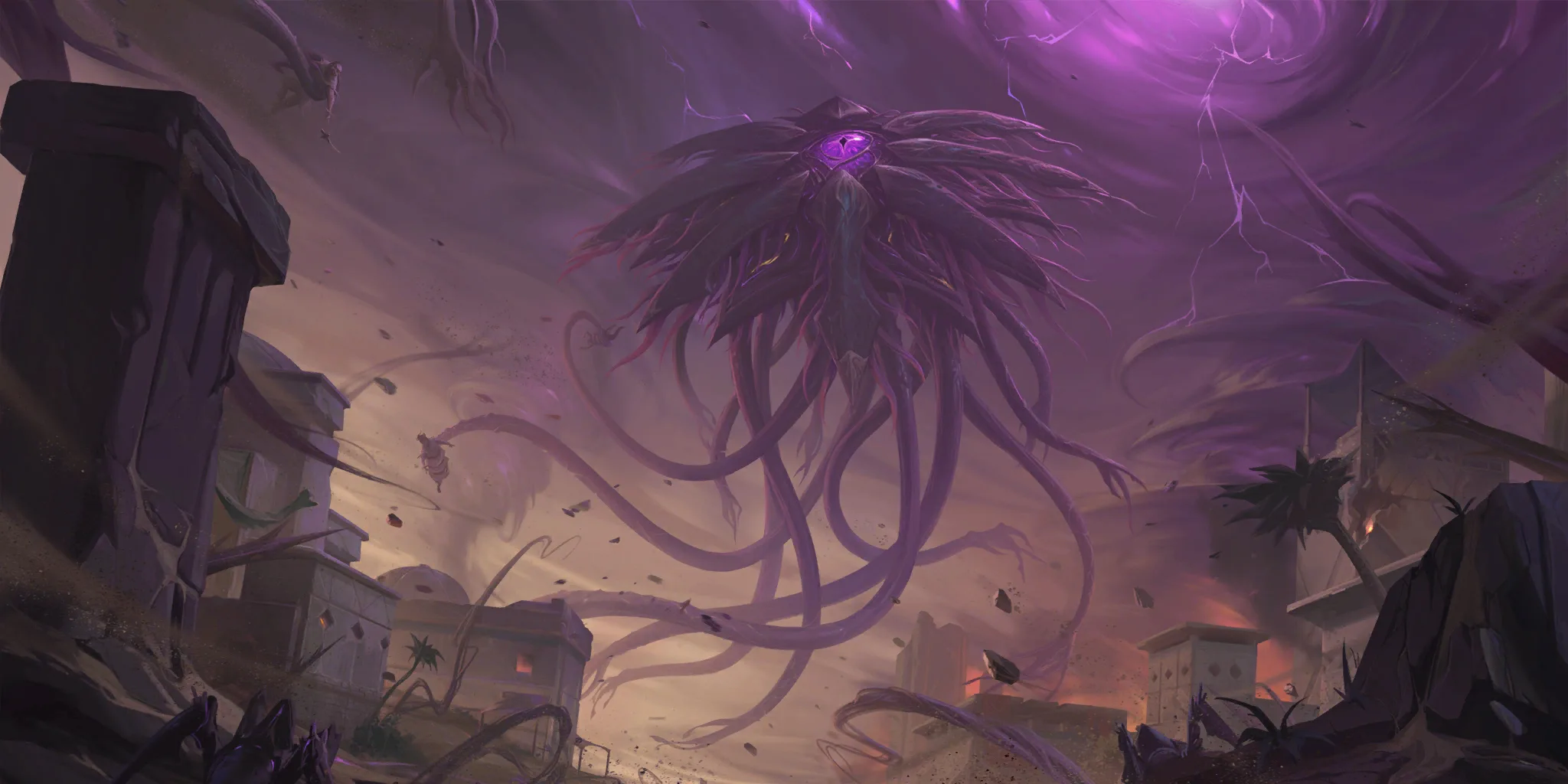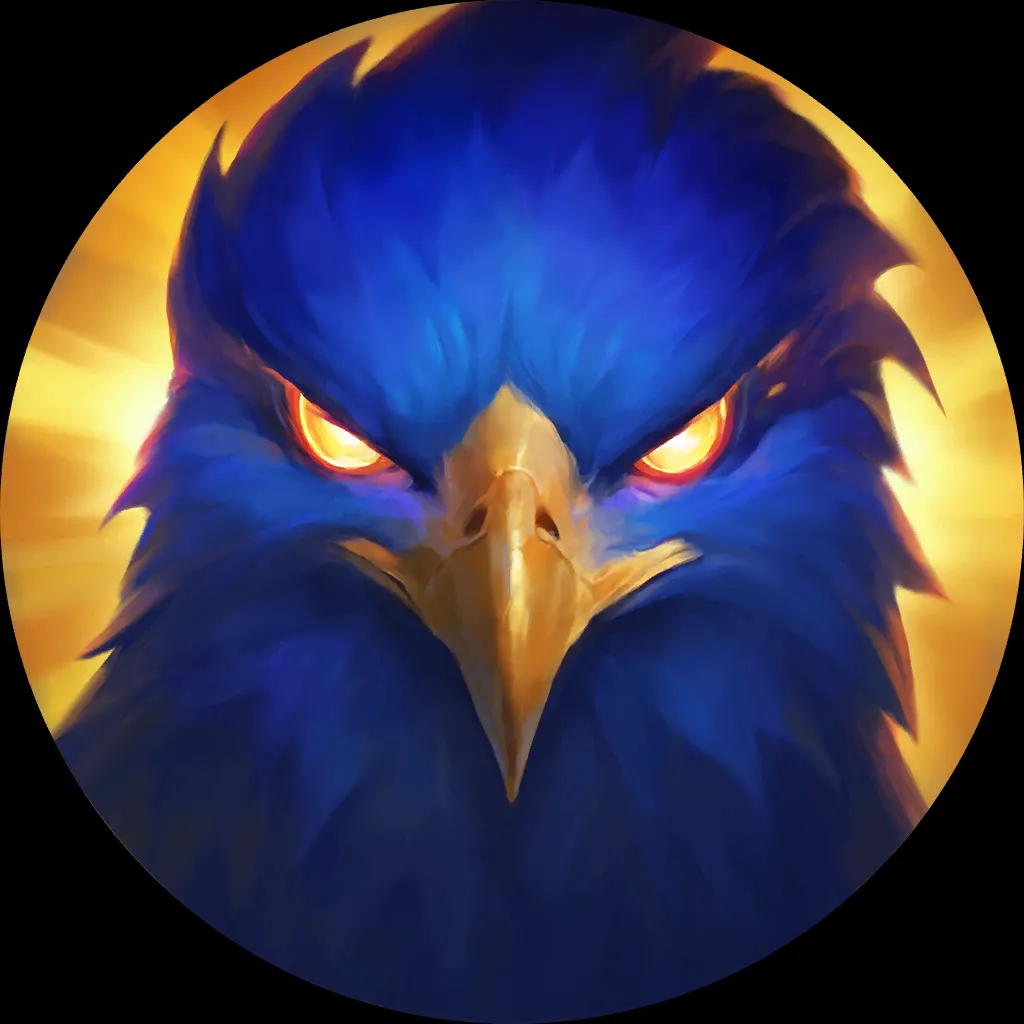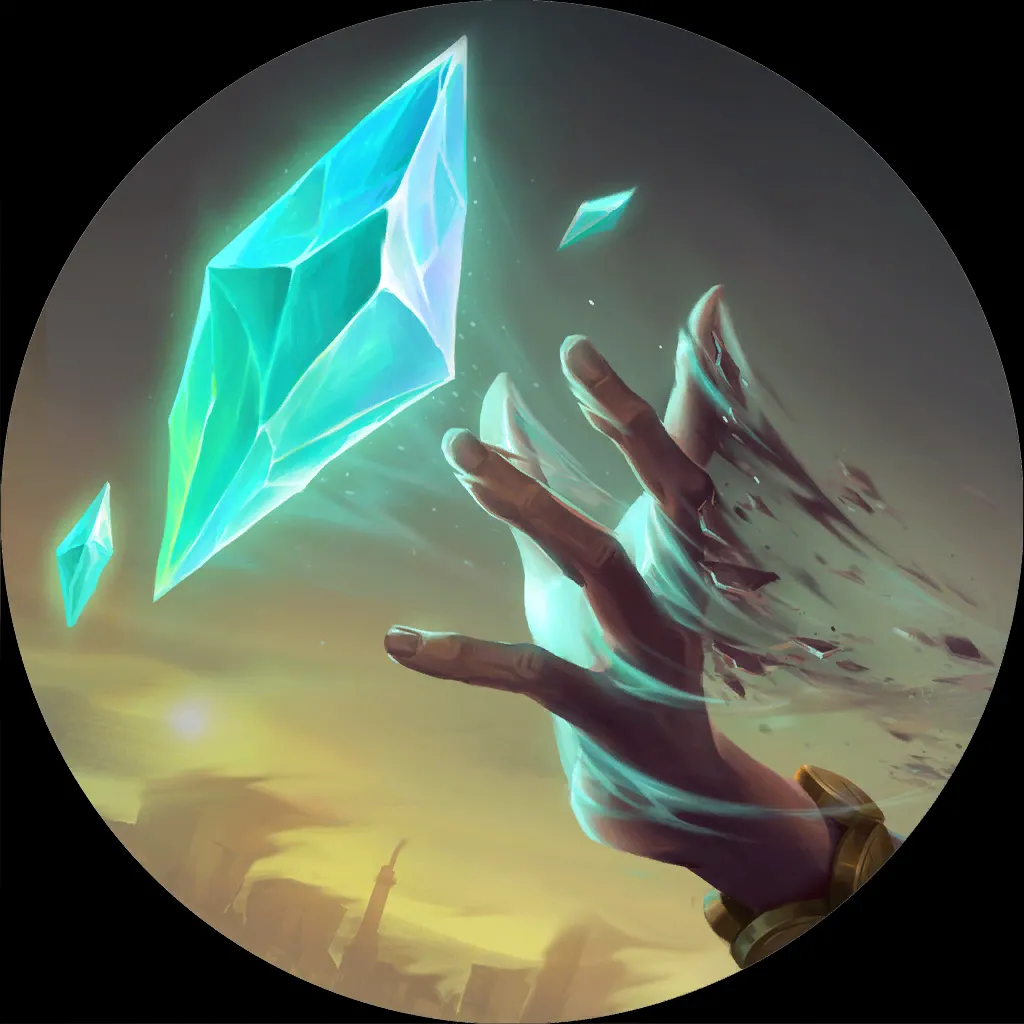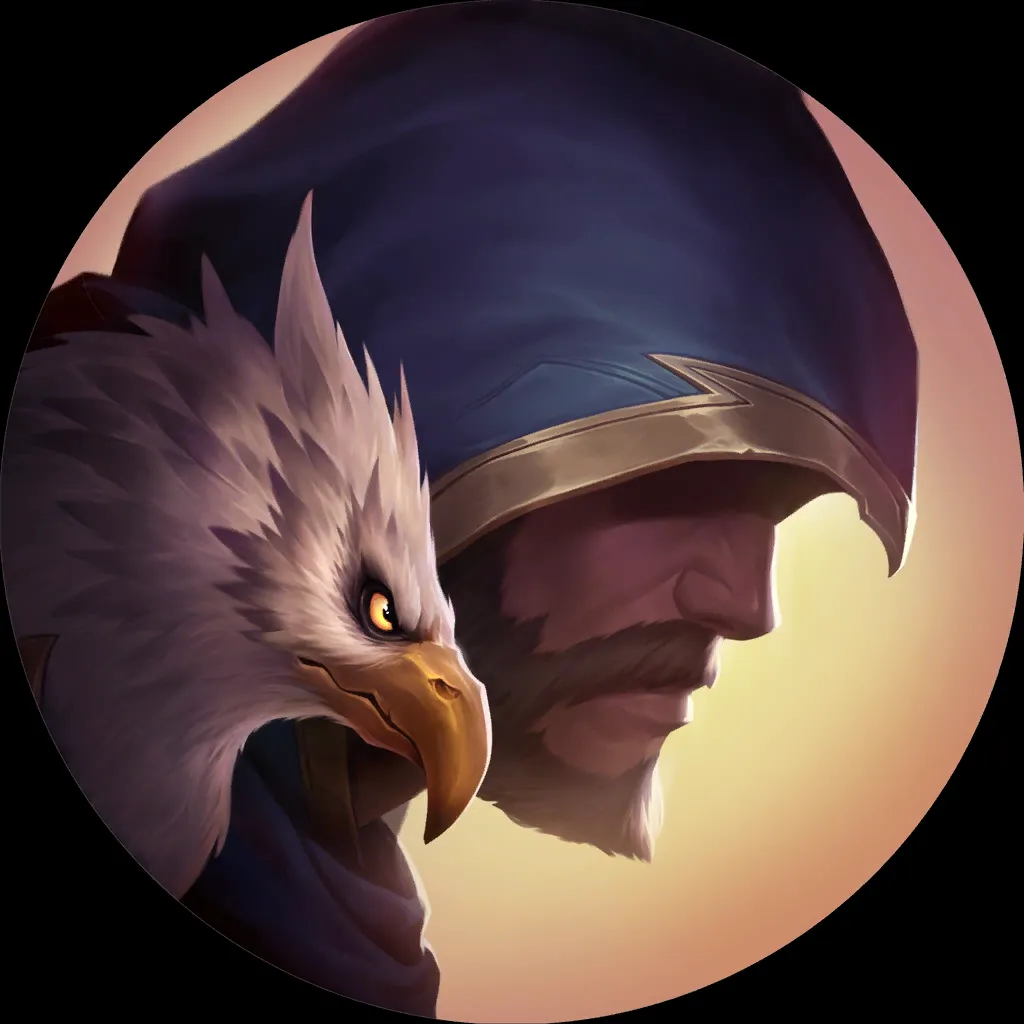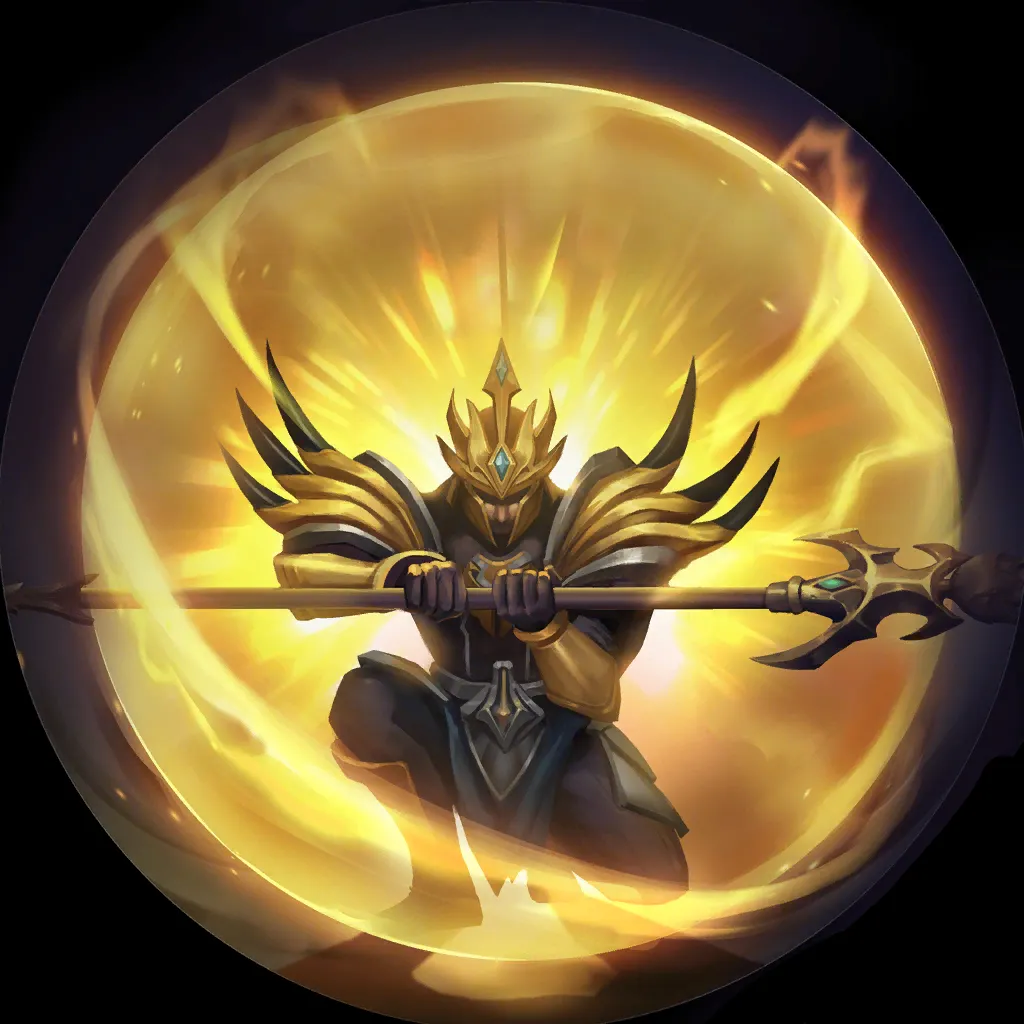 ---
Nautilus Maokai (ft. Twisted Fate), aka Deep
Keeping with this morning's momentum, the Deep duo's best list now sits at 54% with 300+ games played. They have a fairly large edge over Jhinnie, and appear to be roughly even against other popular archetypes (and both Darkness and Pirates in particular).
6
4
13
17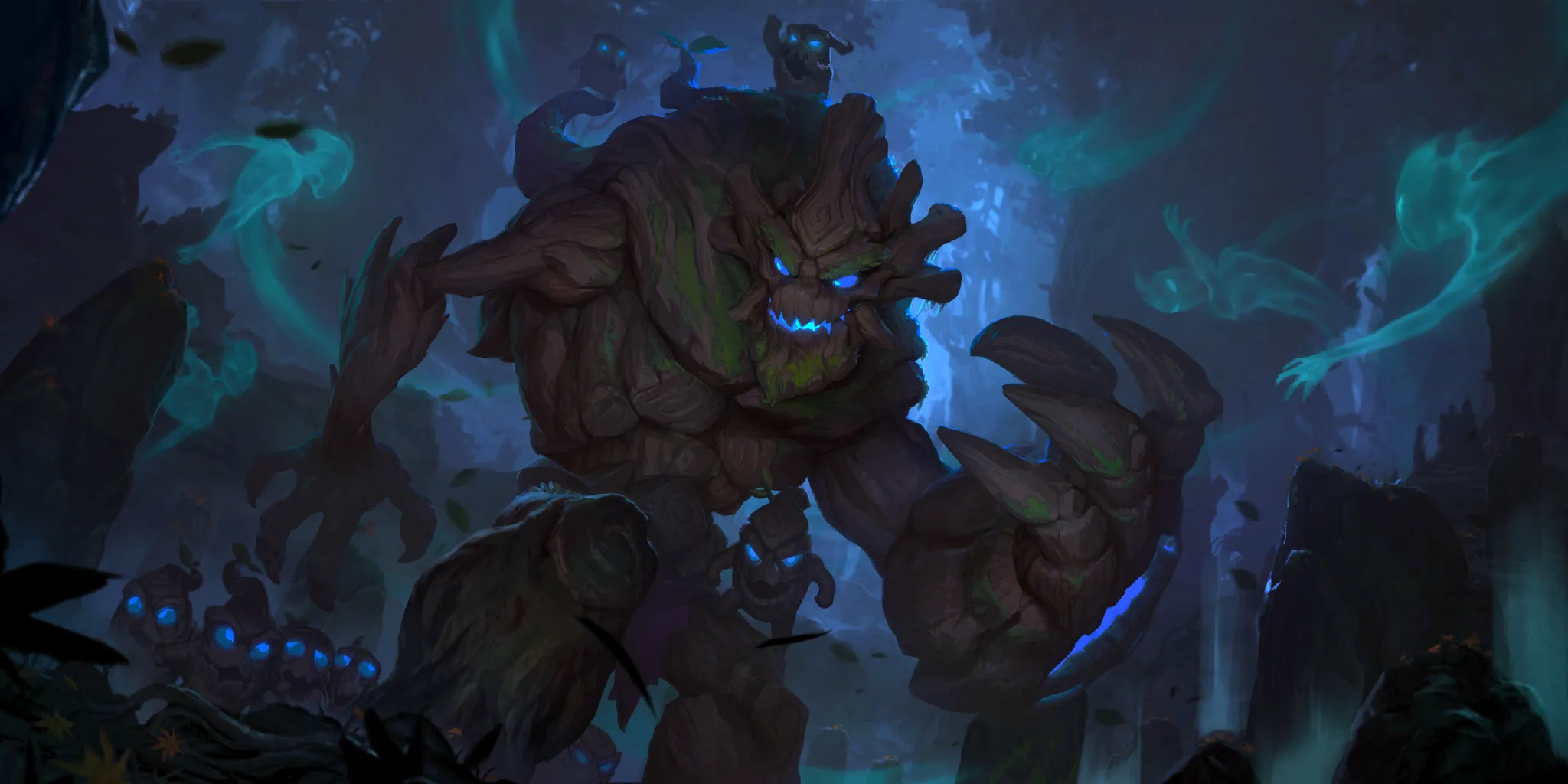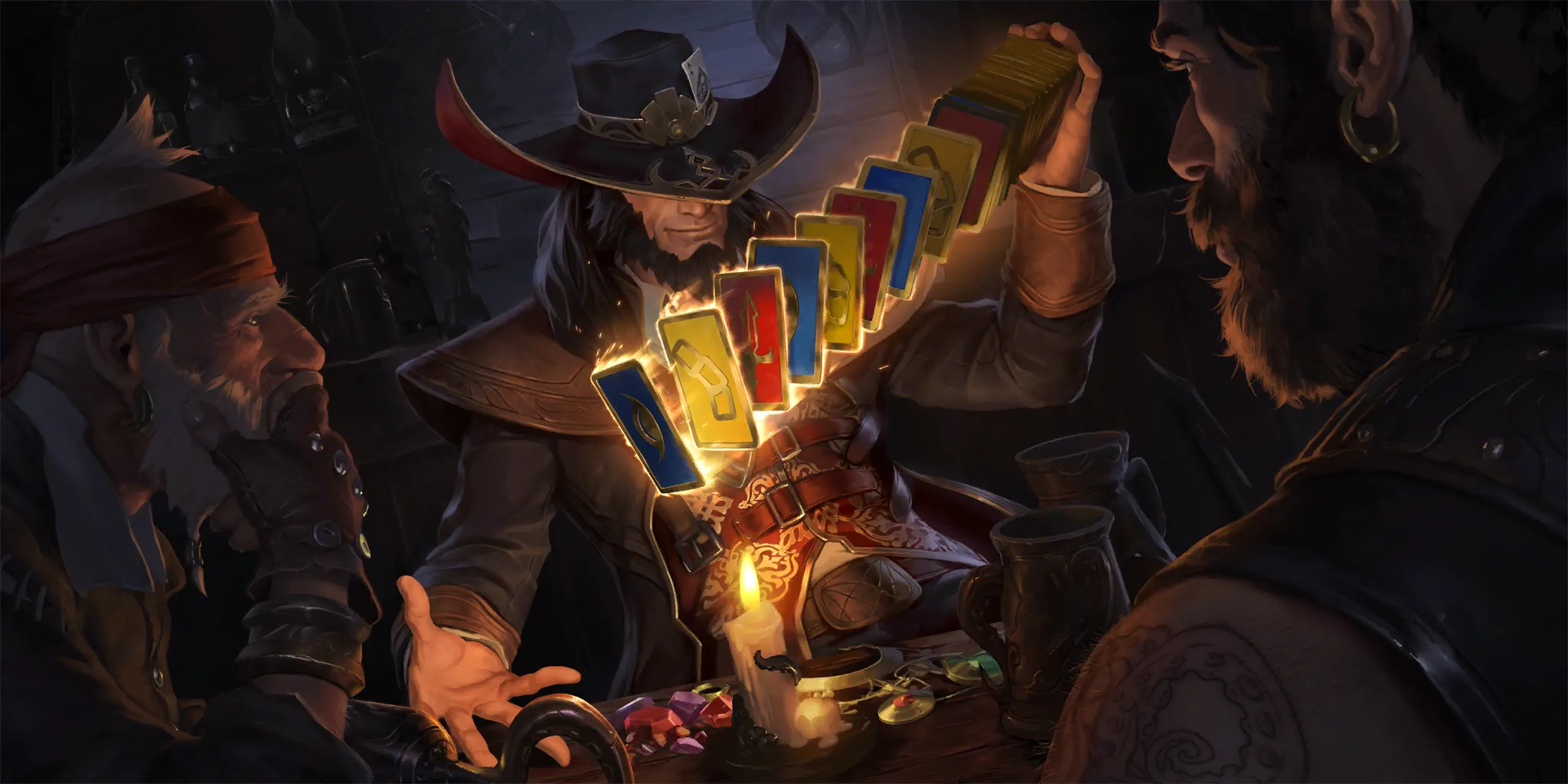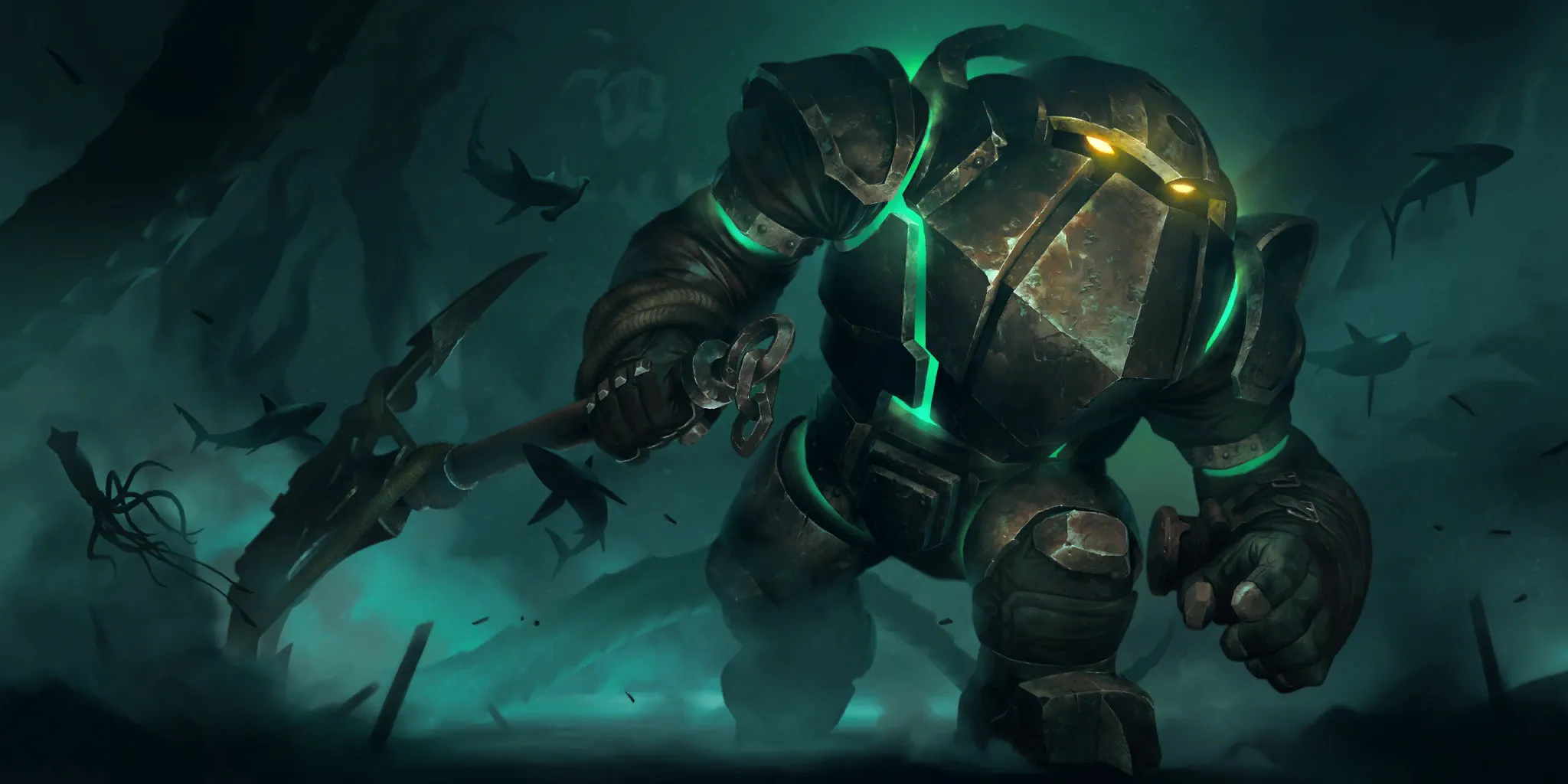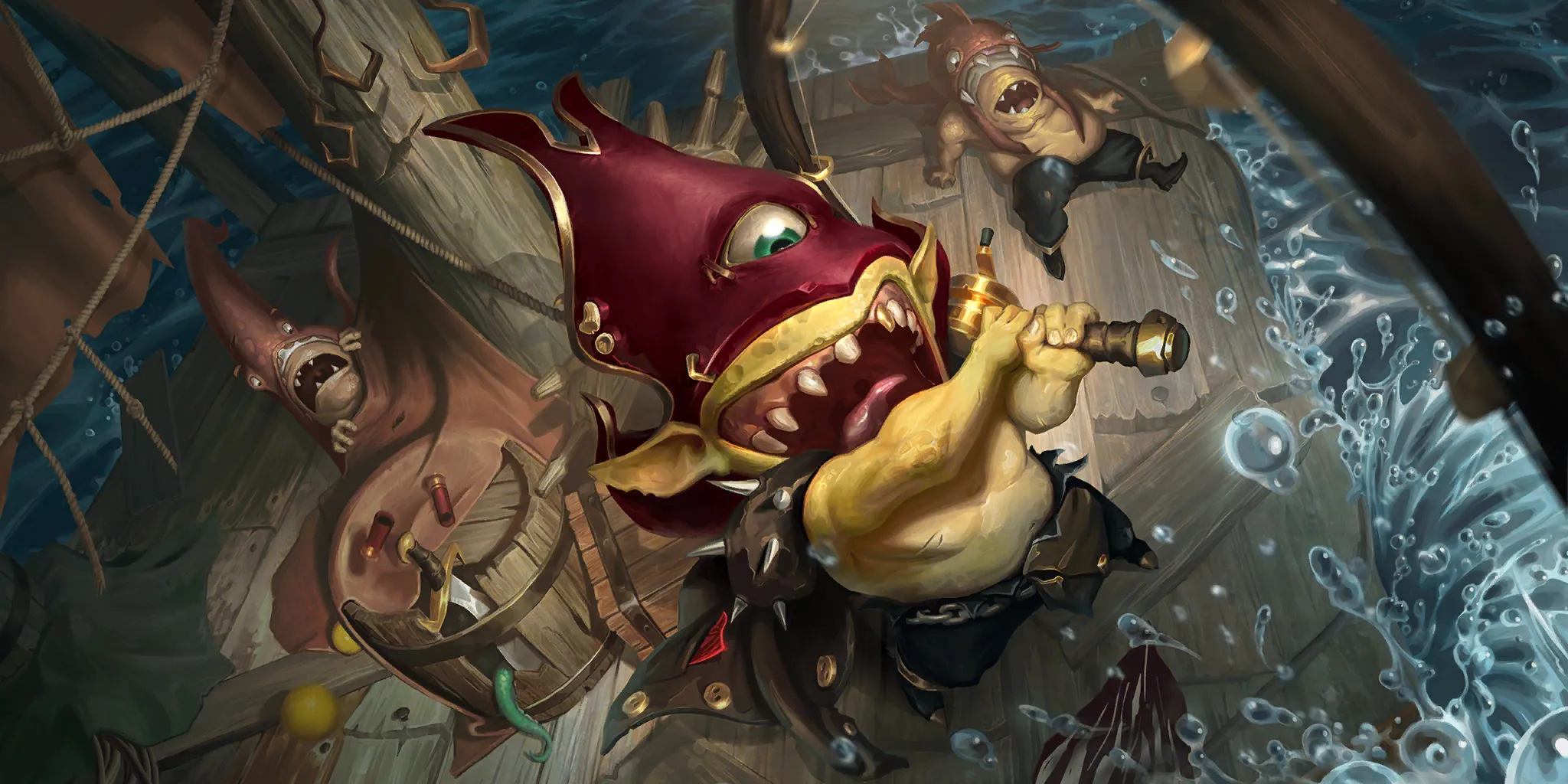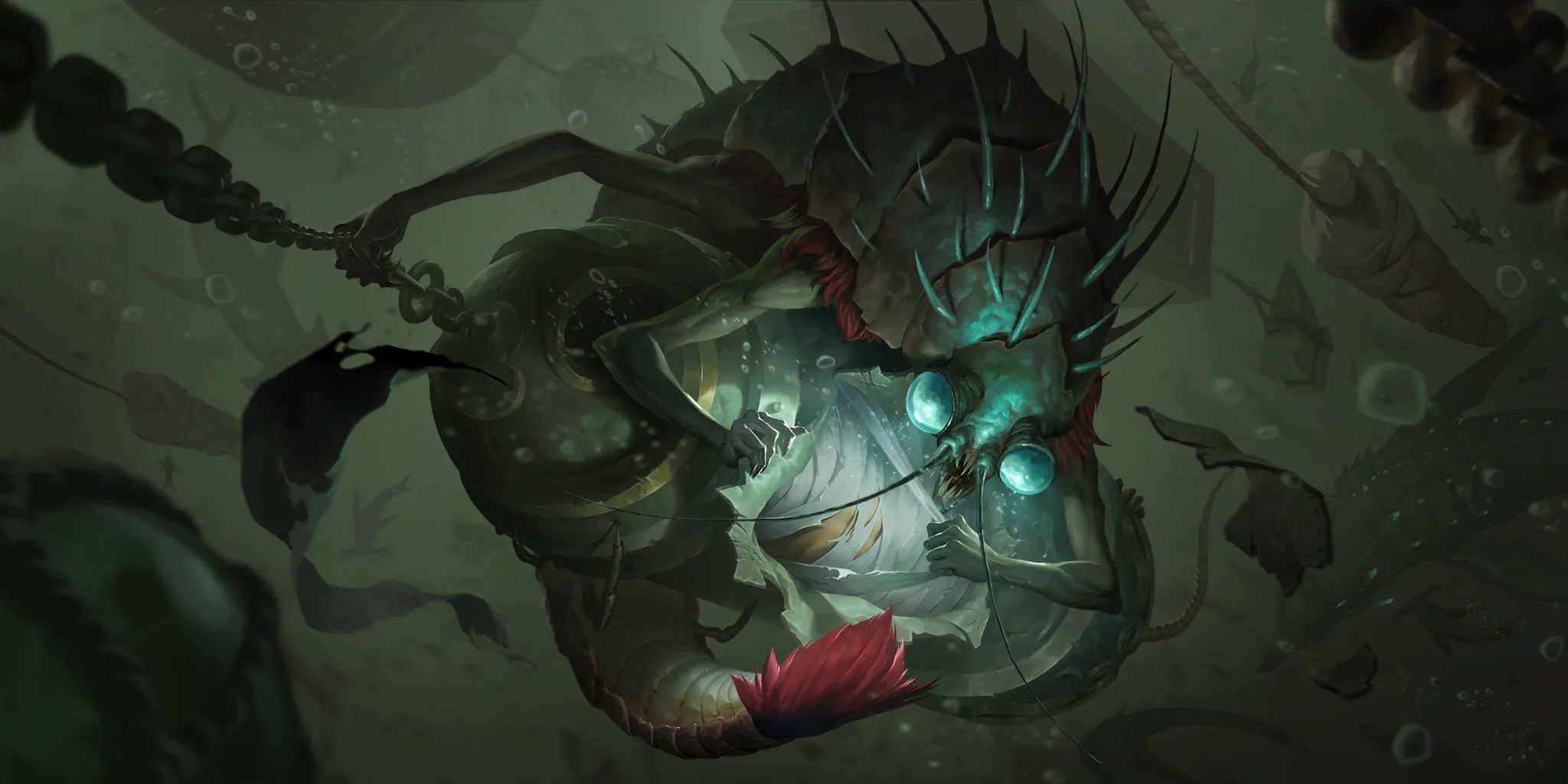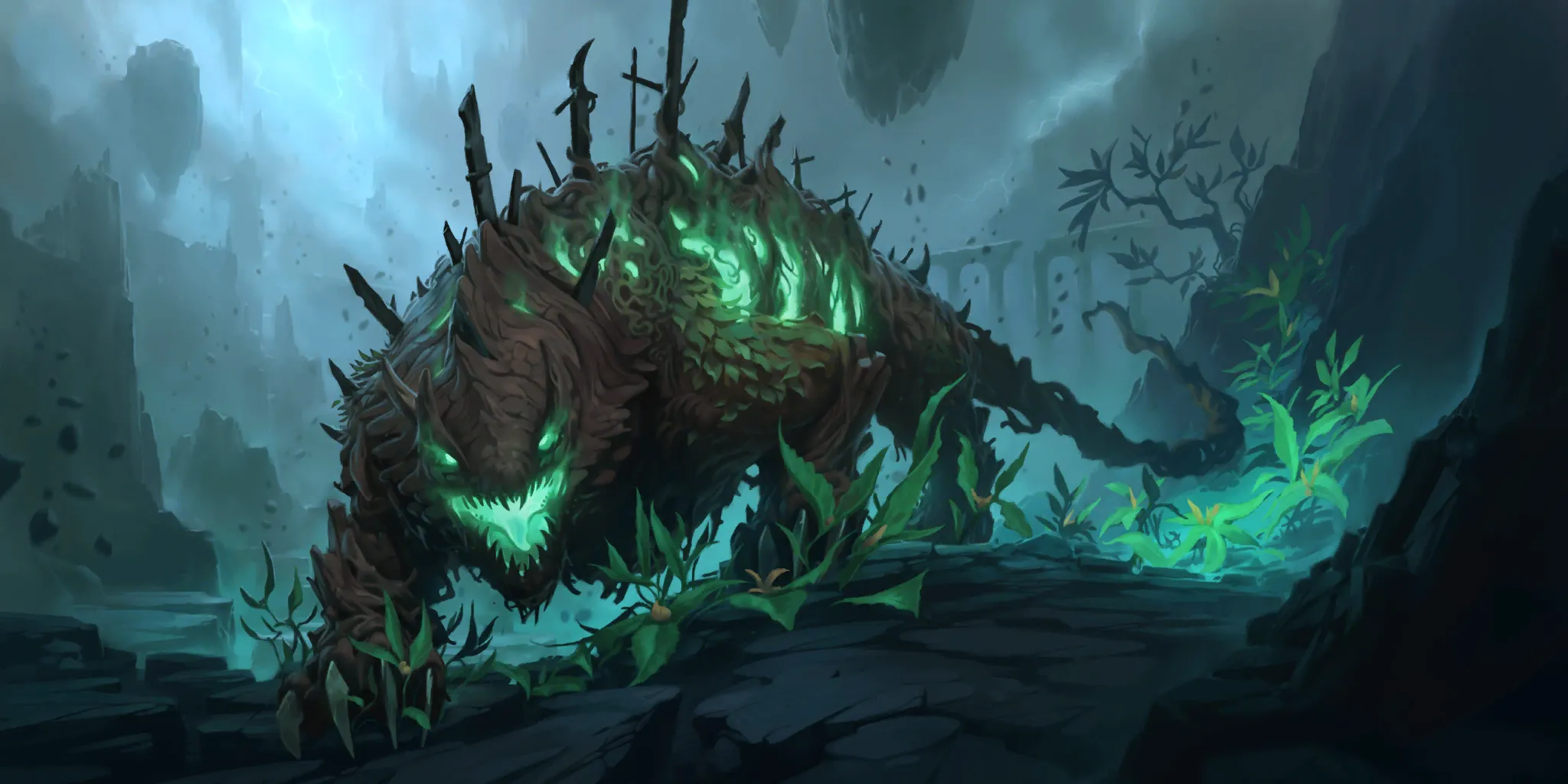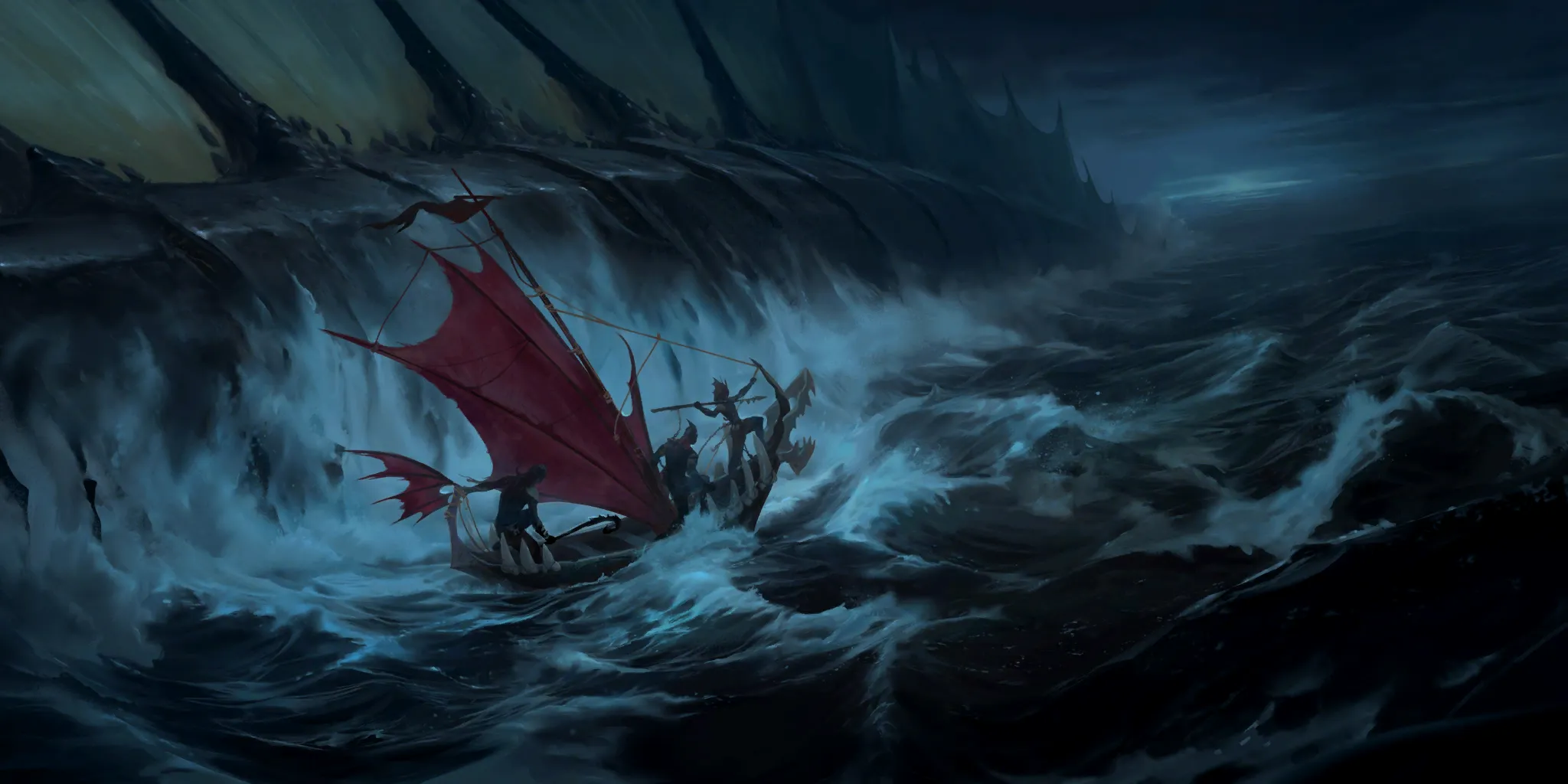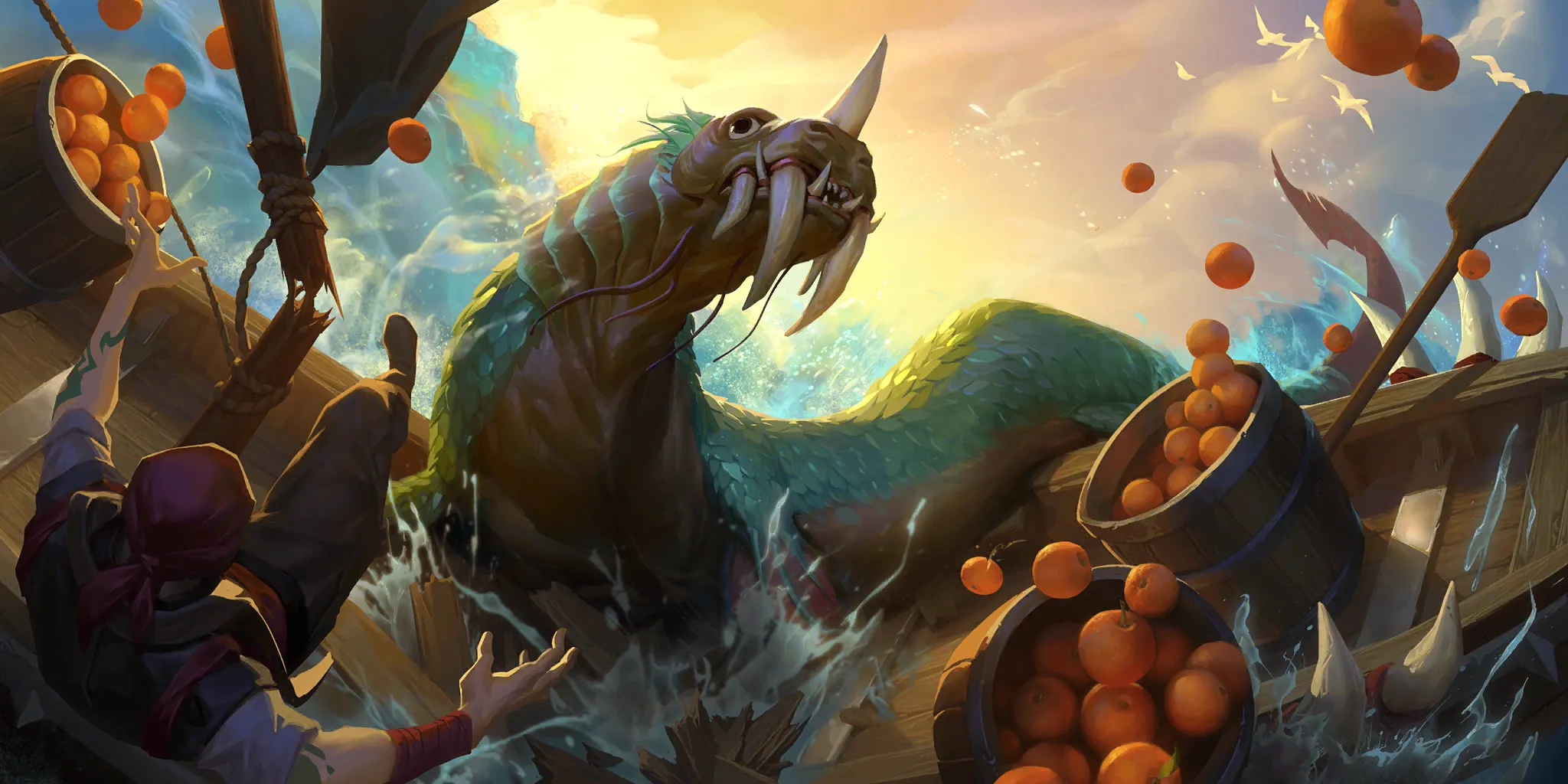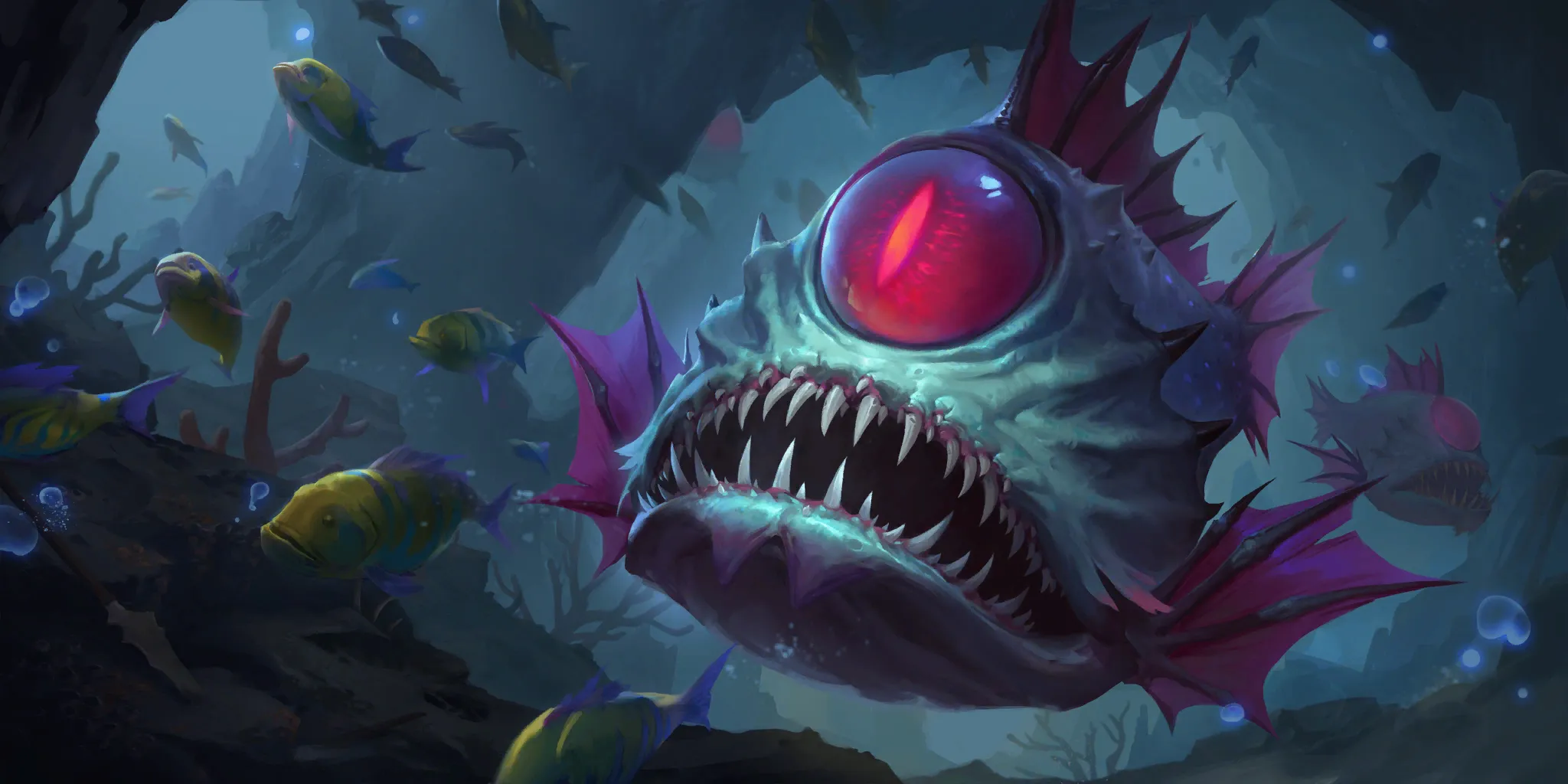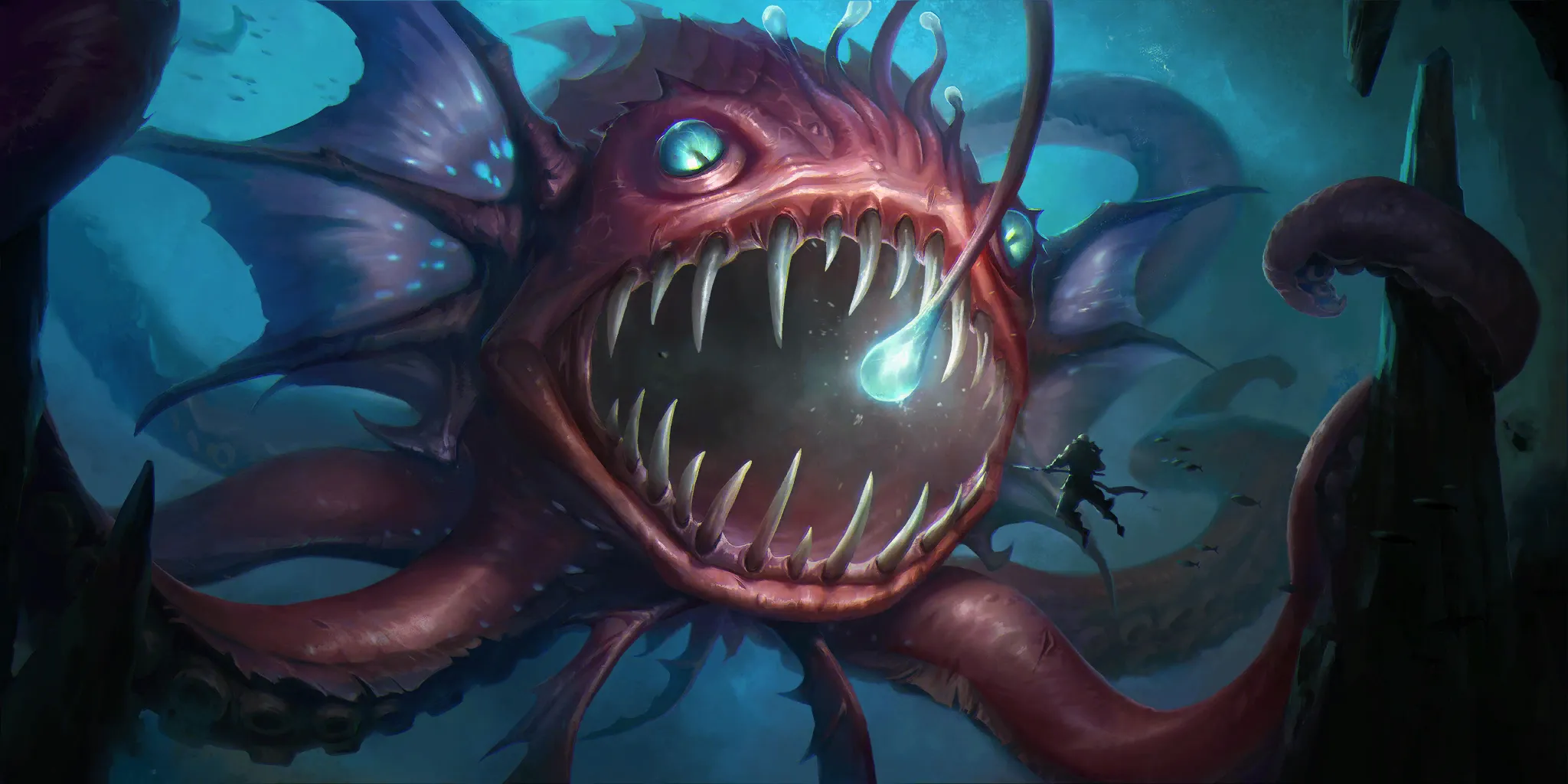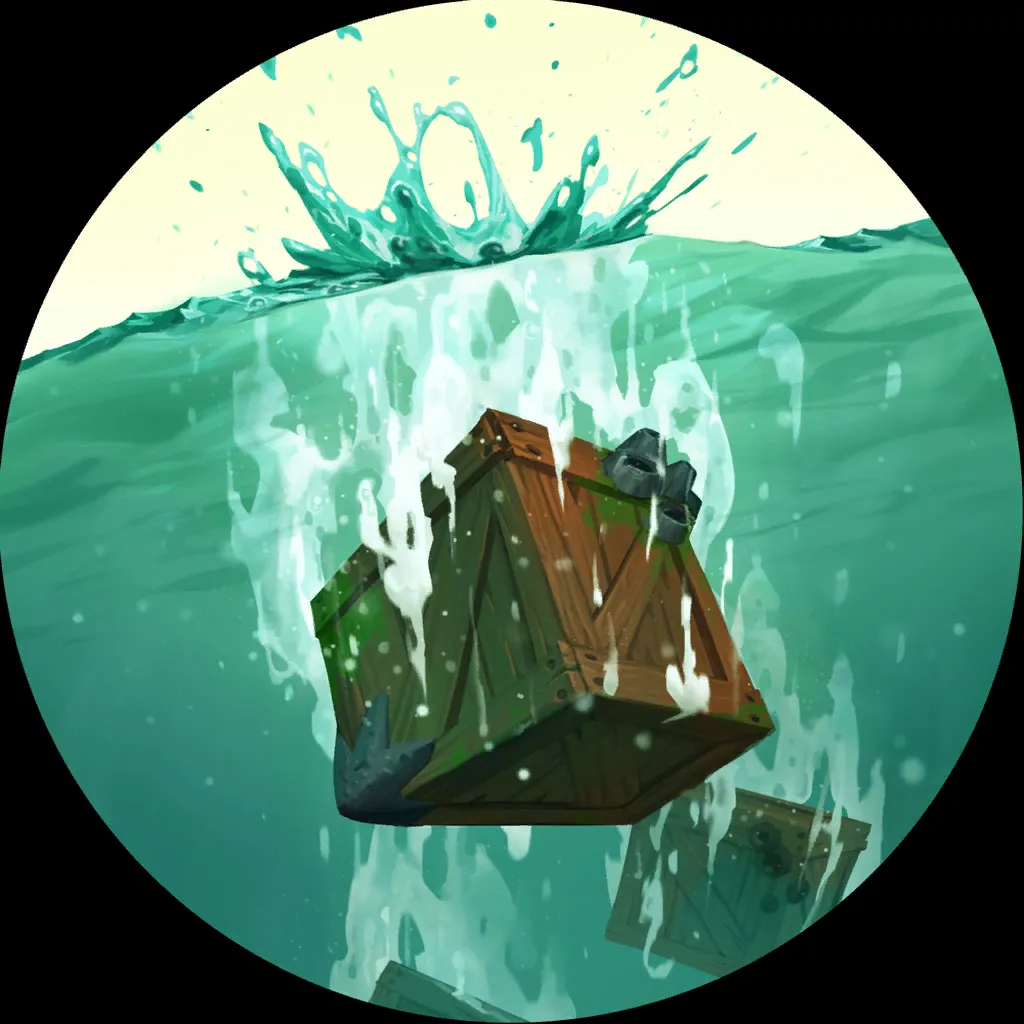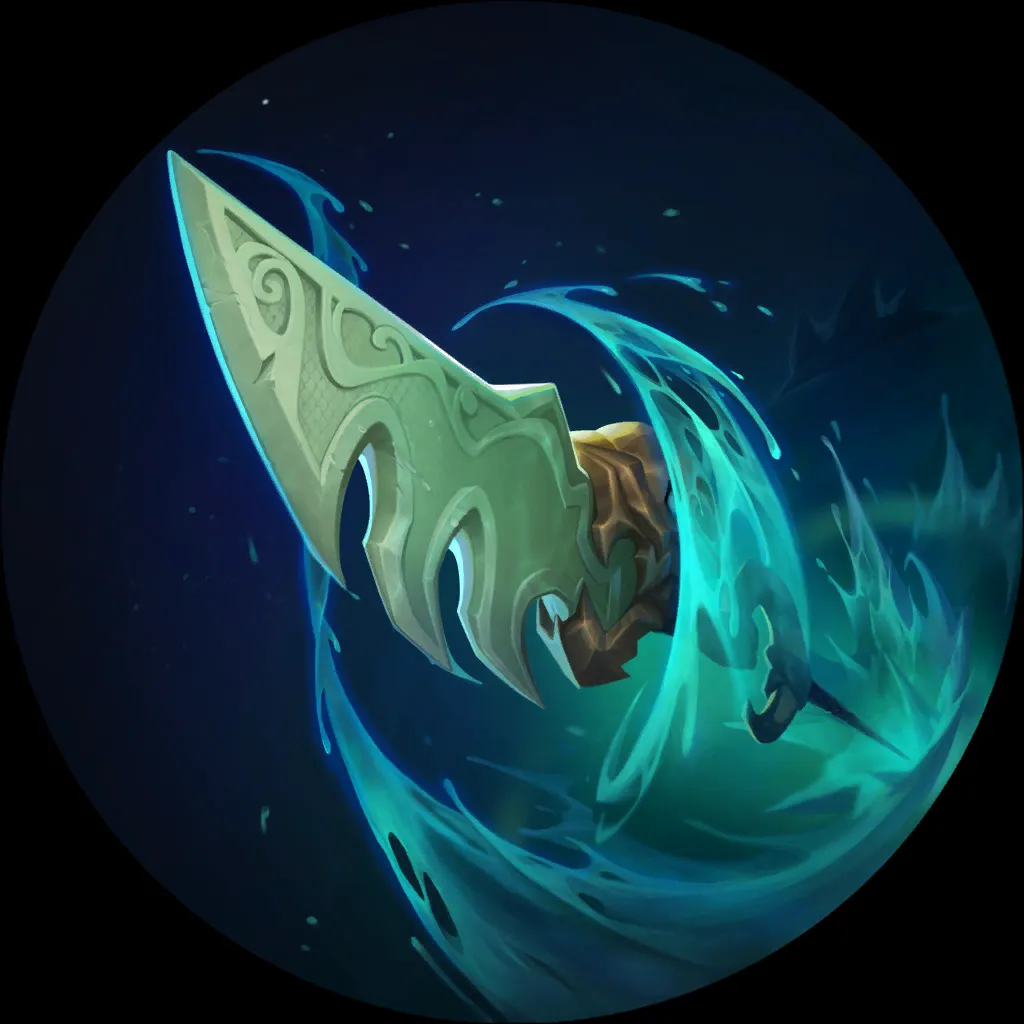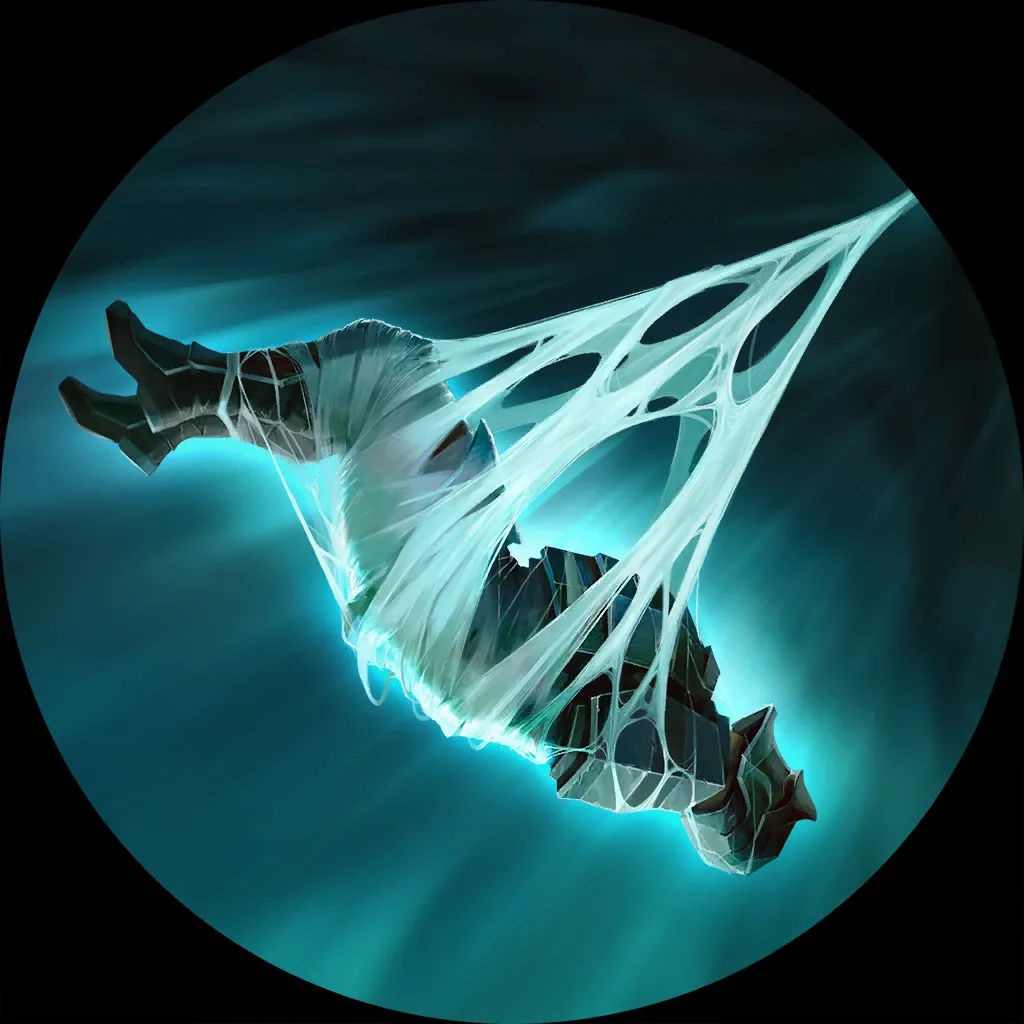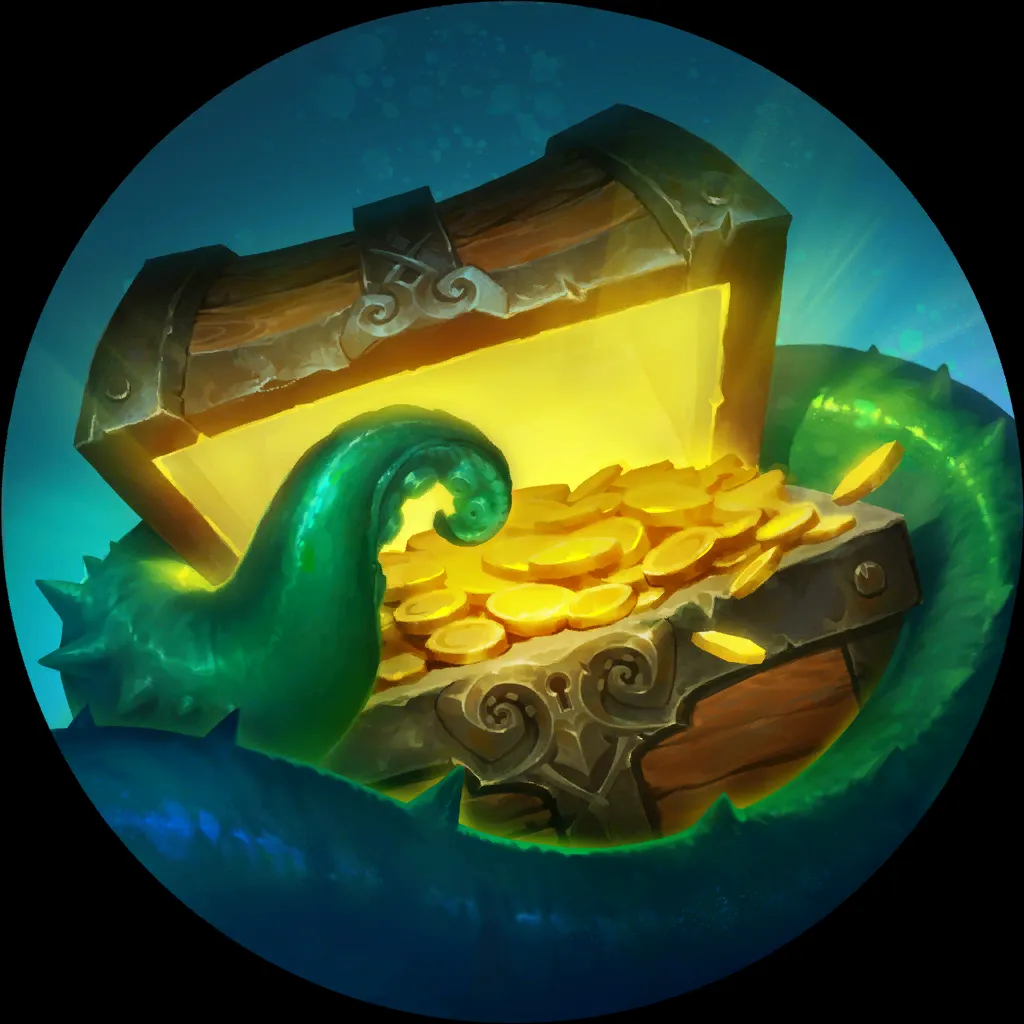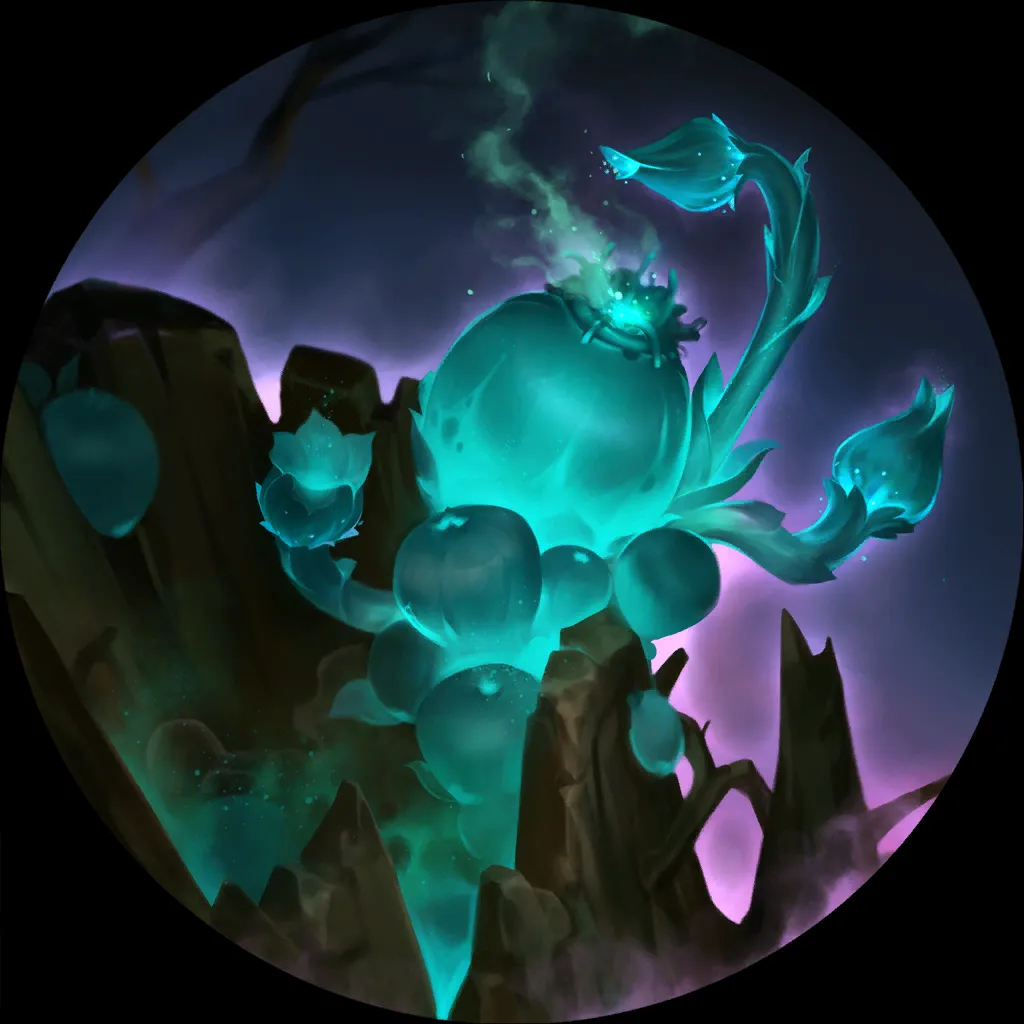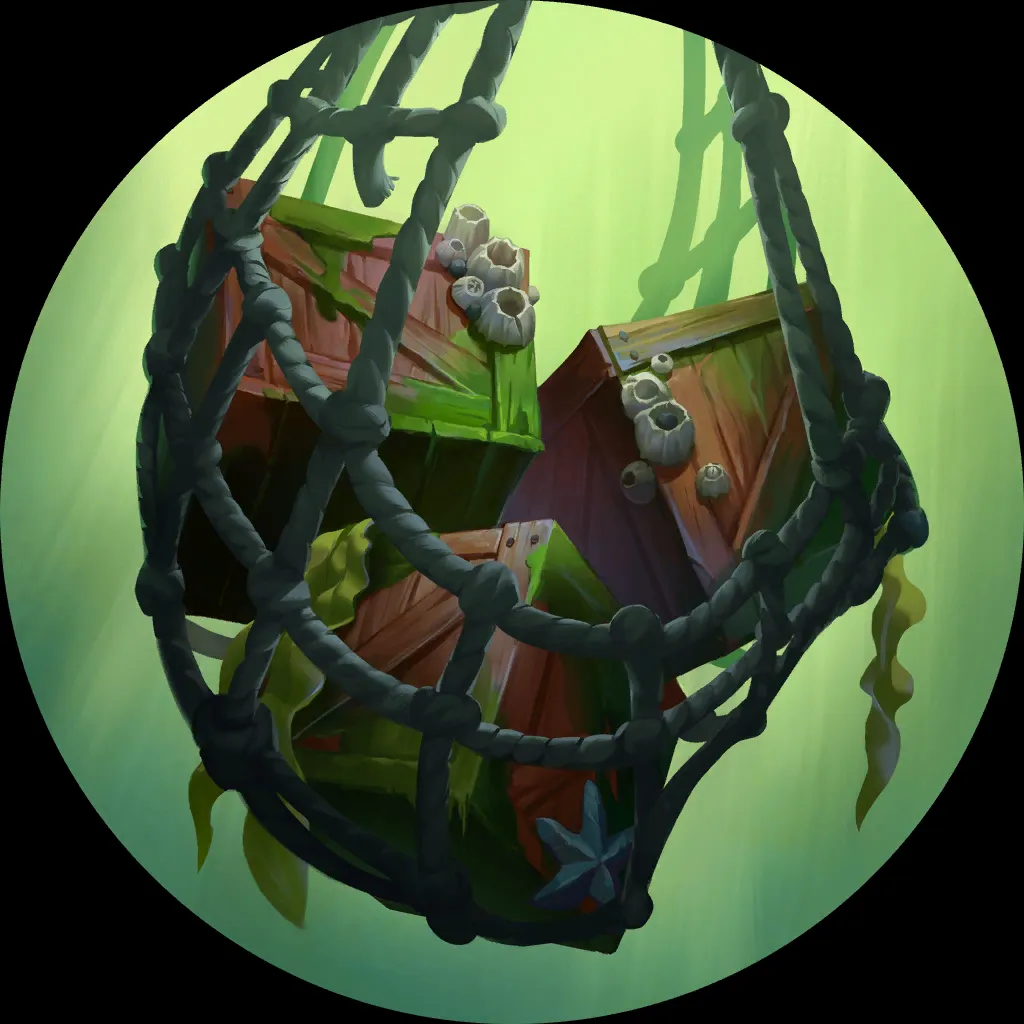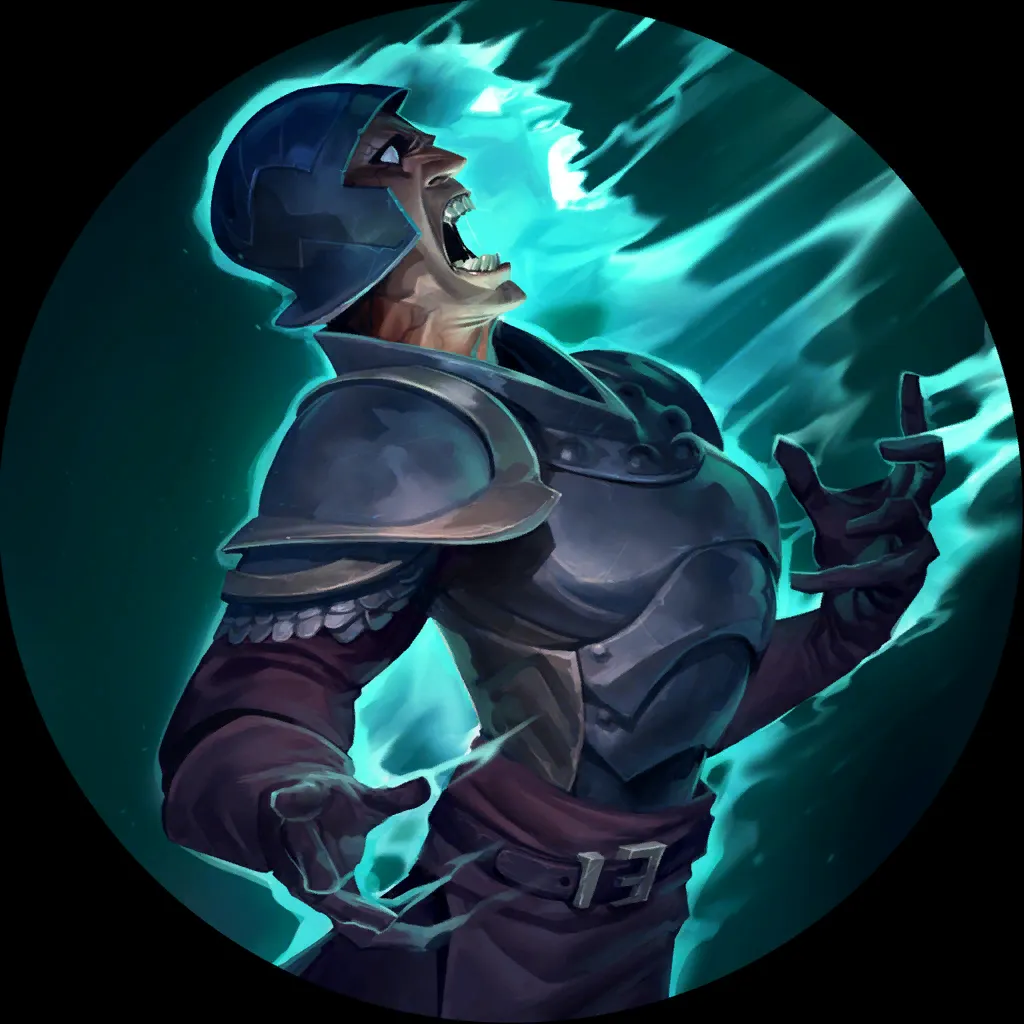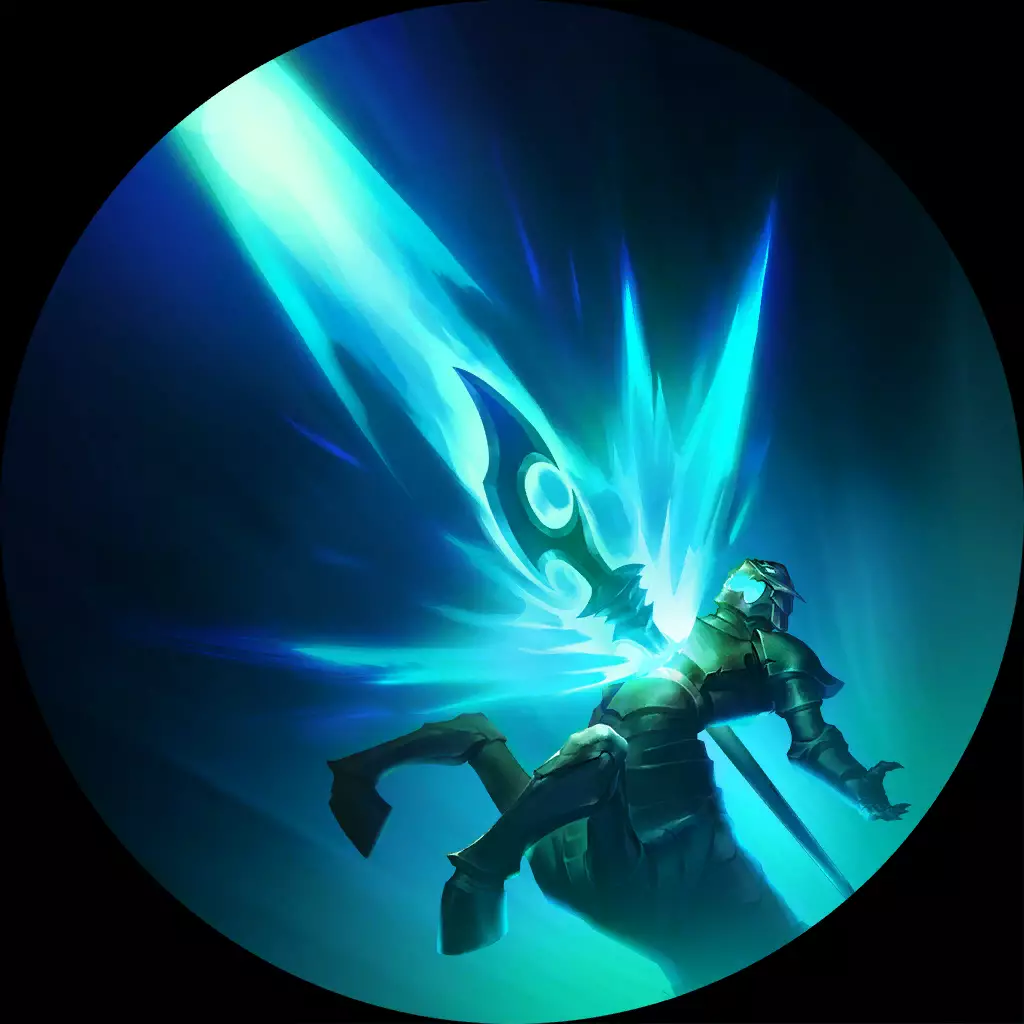 ---
Ramp Aurelion Sol
Yep, it's a thing! This trusty archetype shows up now and again, and this time it's quite the early showing – 200 games and 54% WR for the build recommended below, and an intriguing matchup table: heavily favored into Darkness, severe underdog to Jhinnie.
6
11
13
10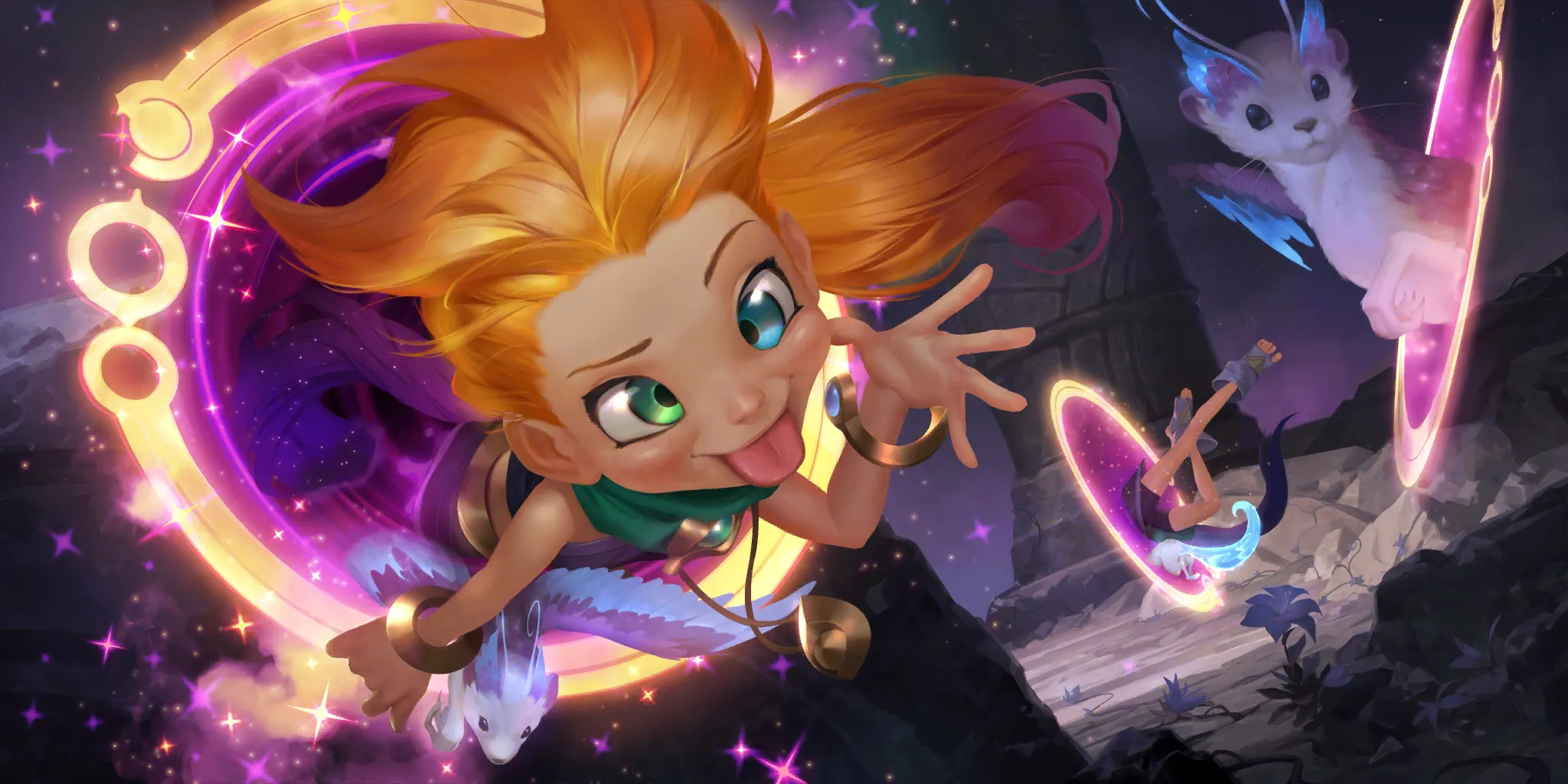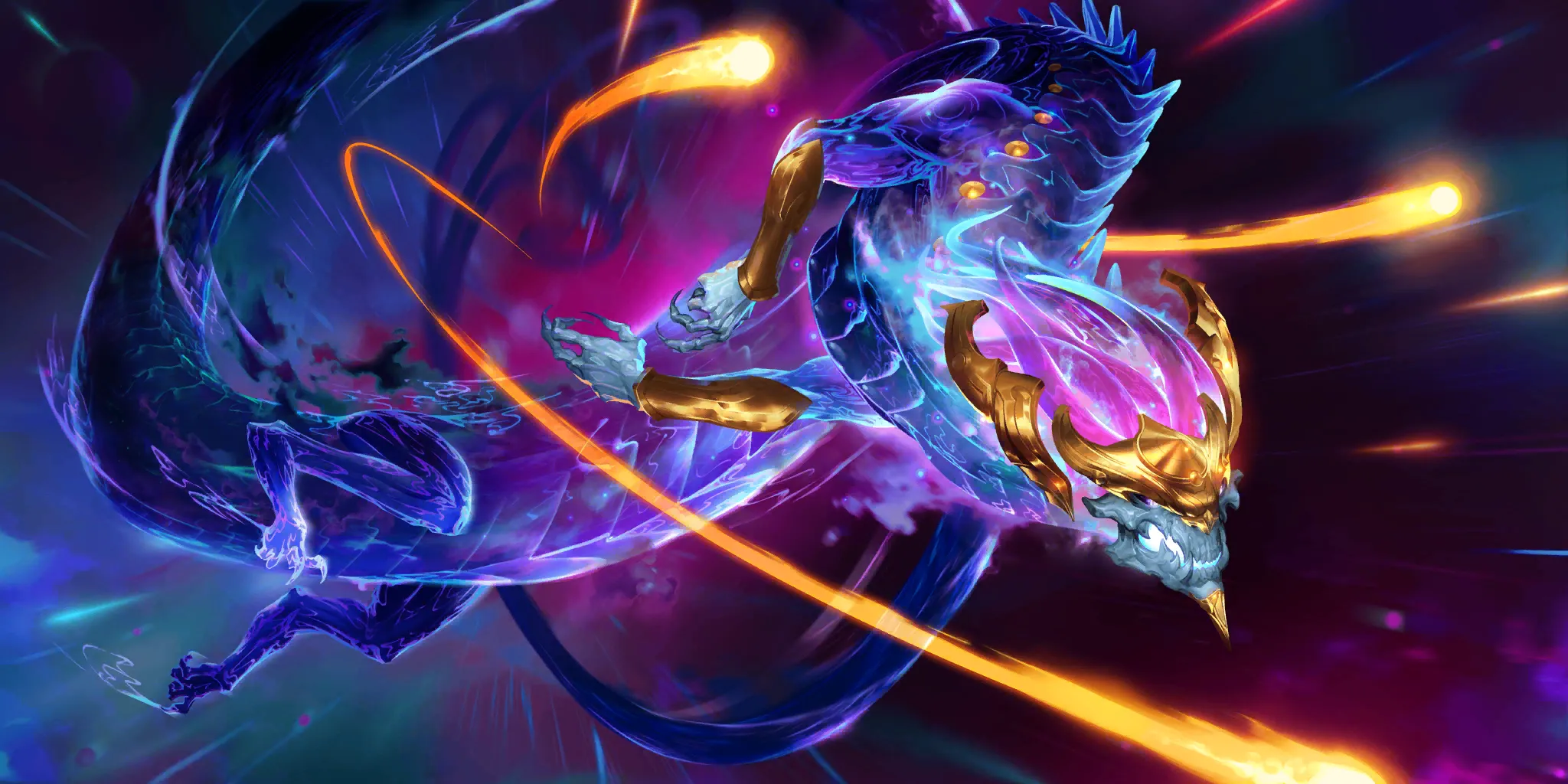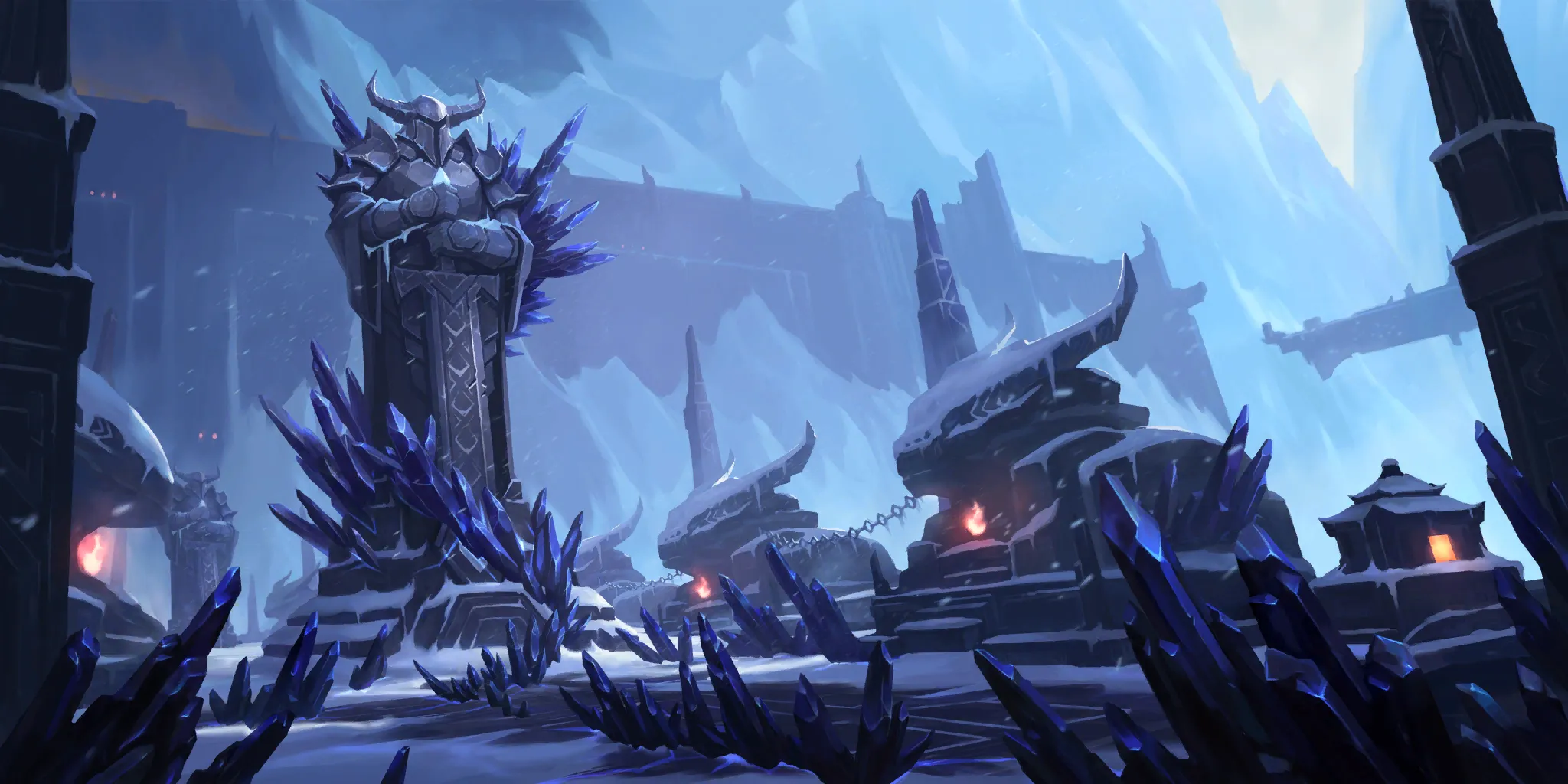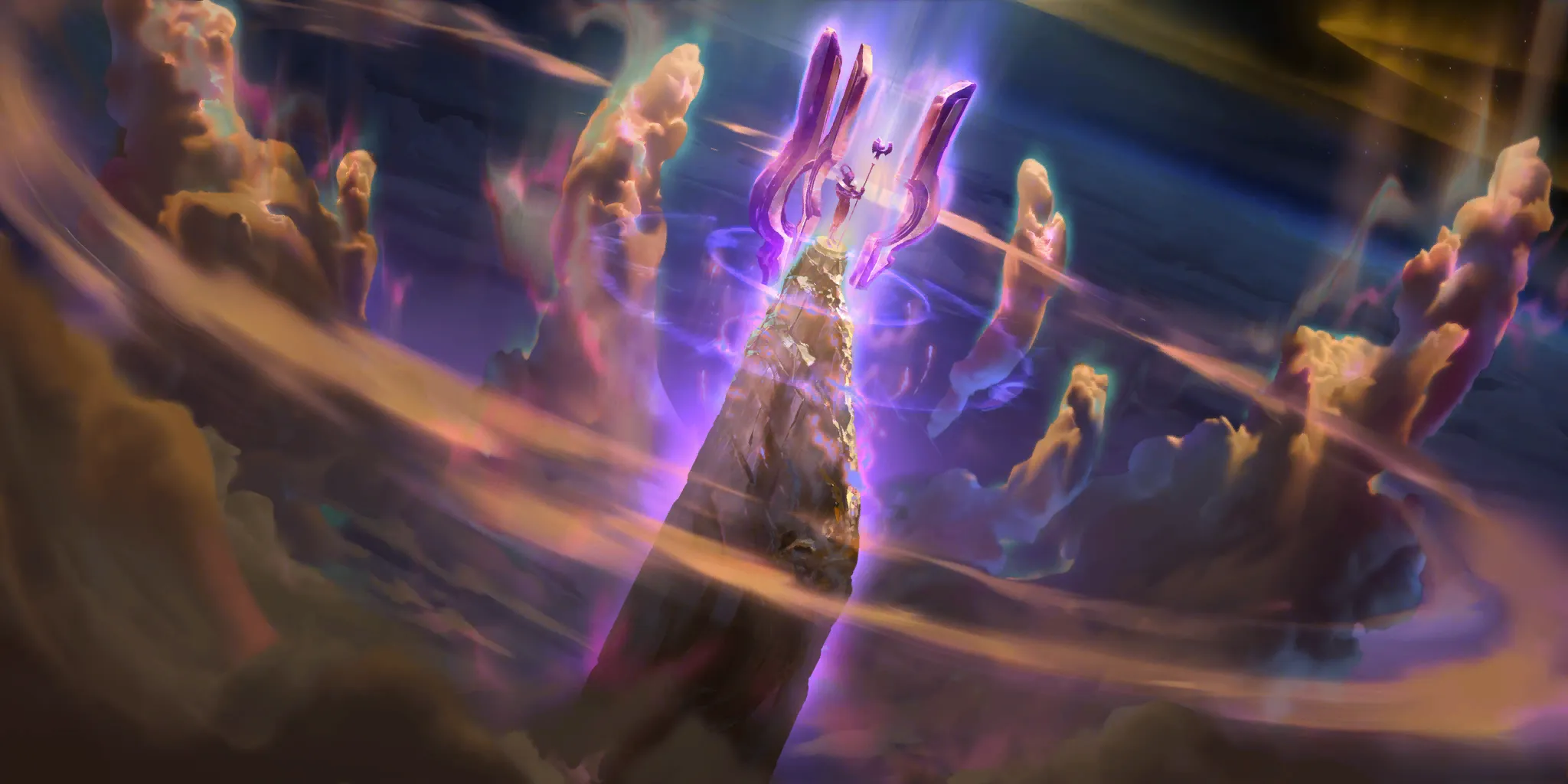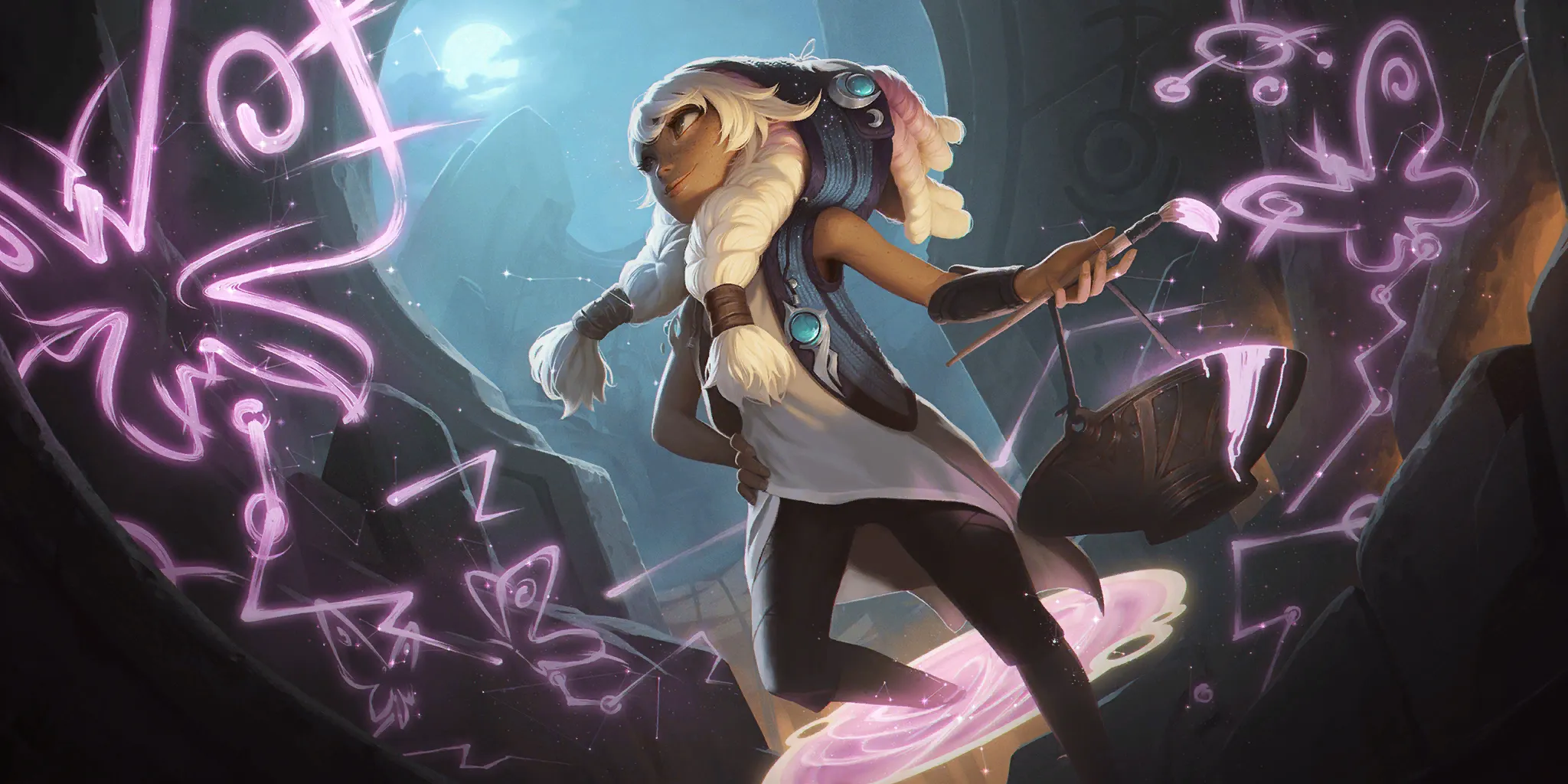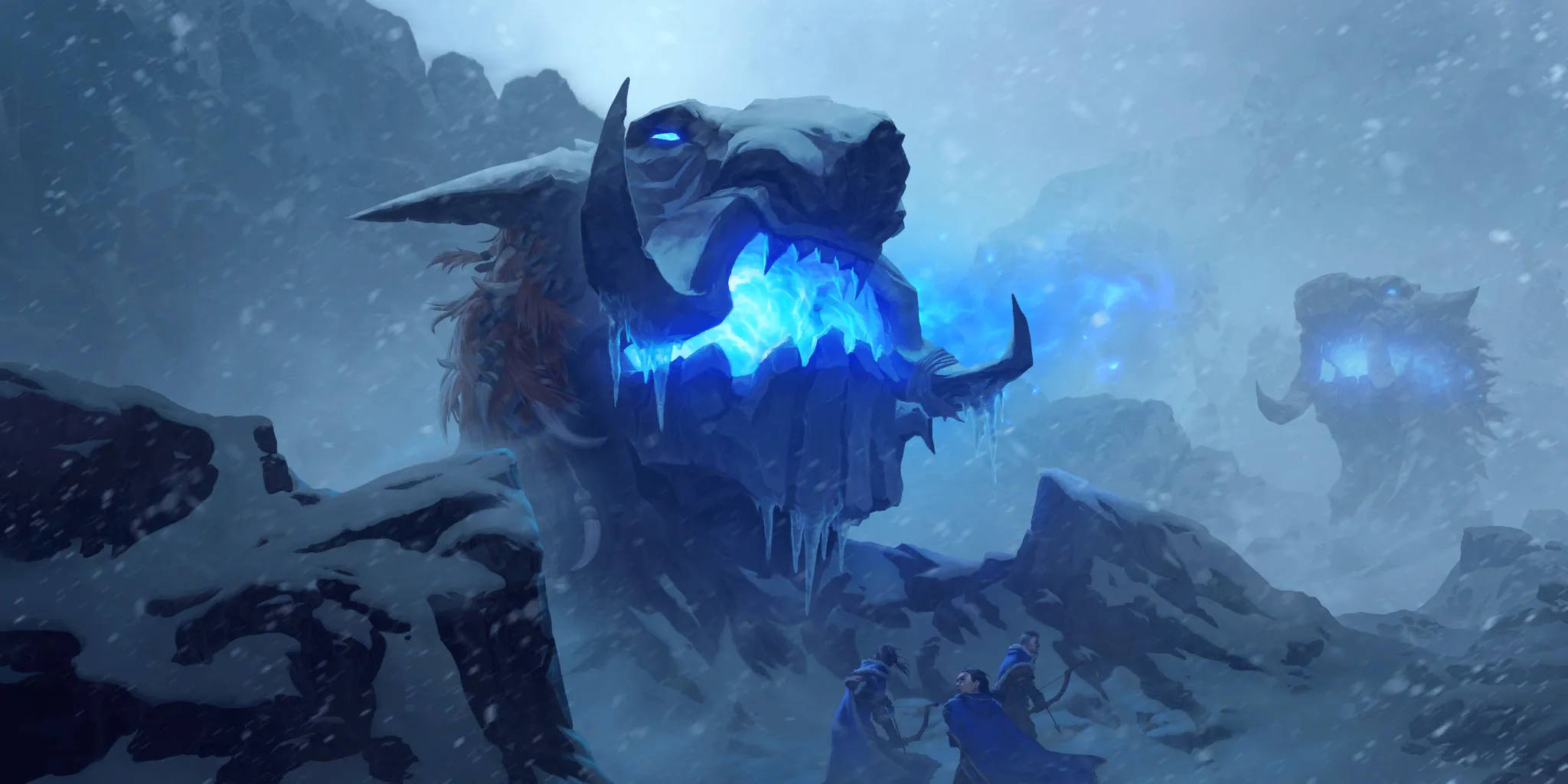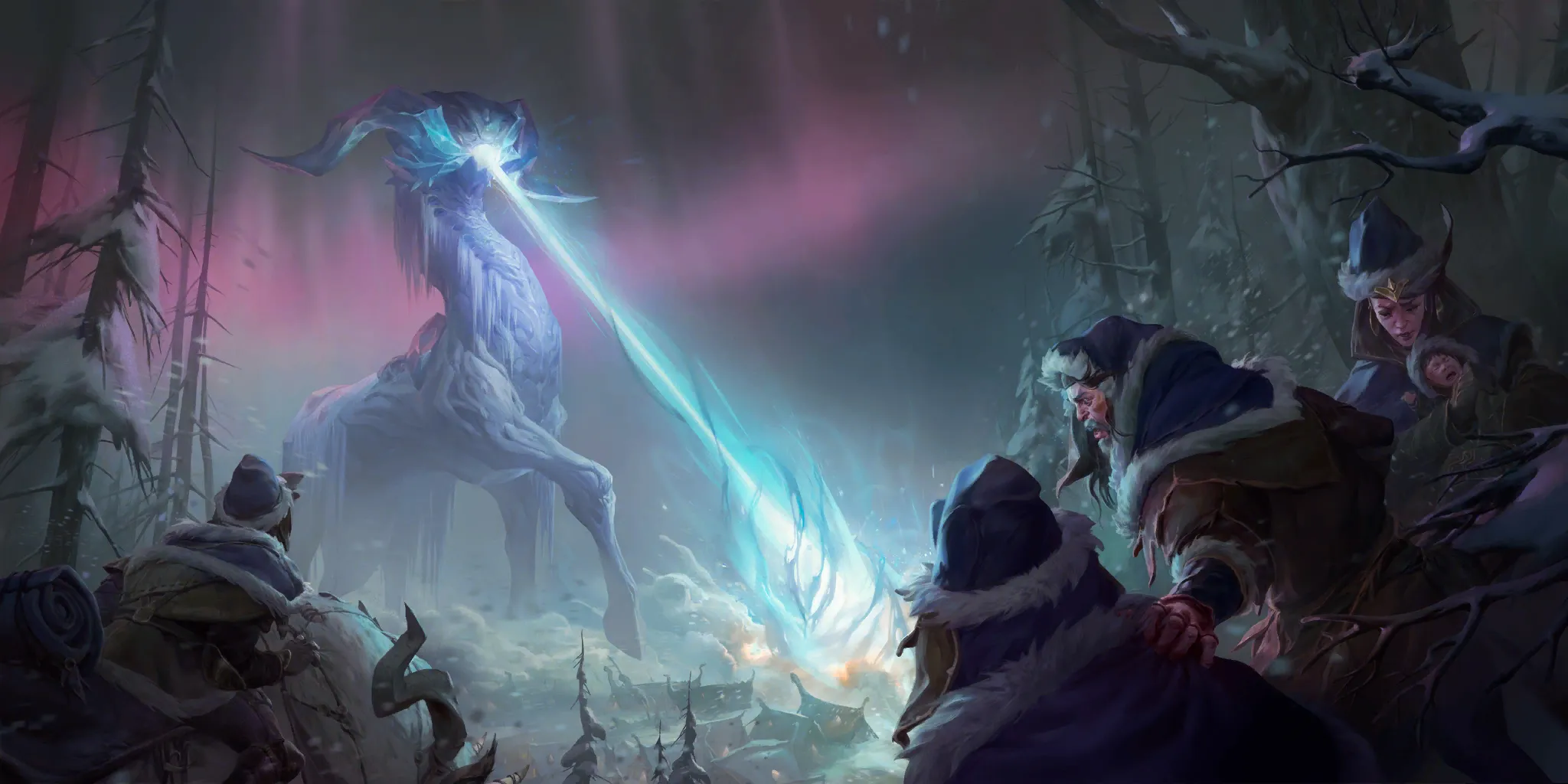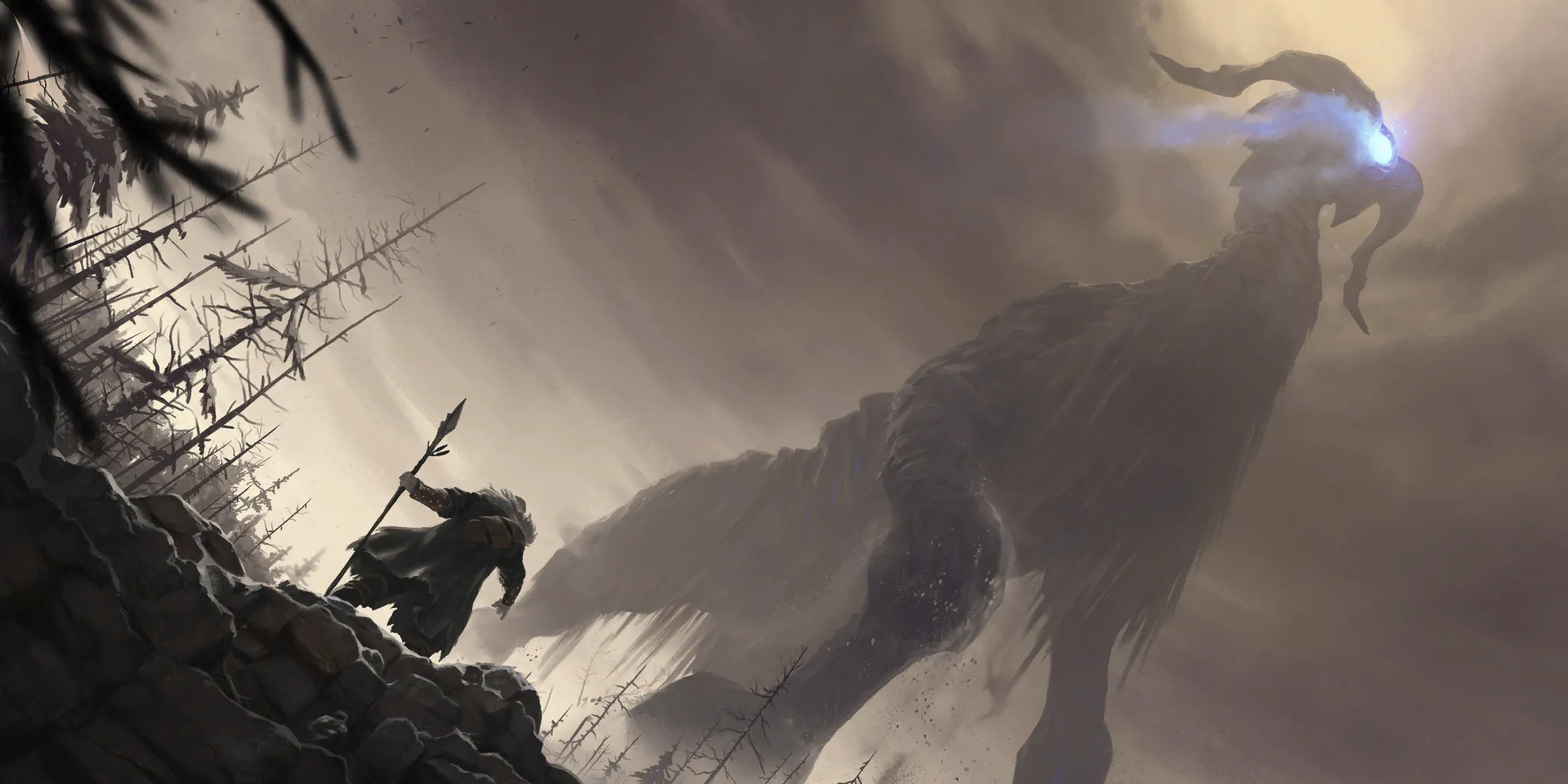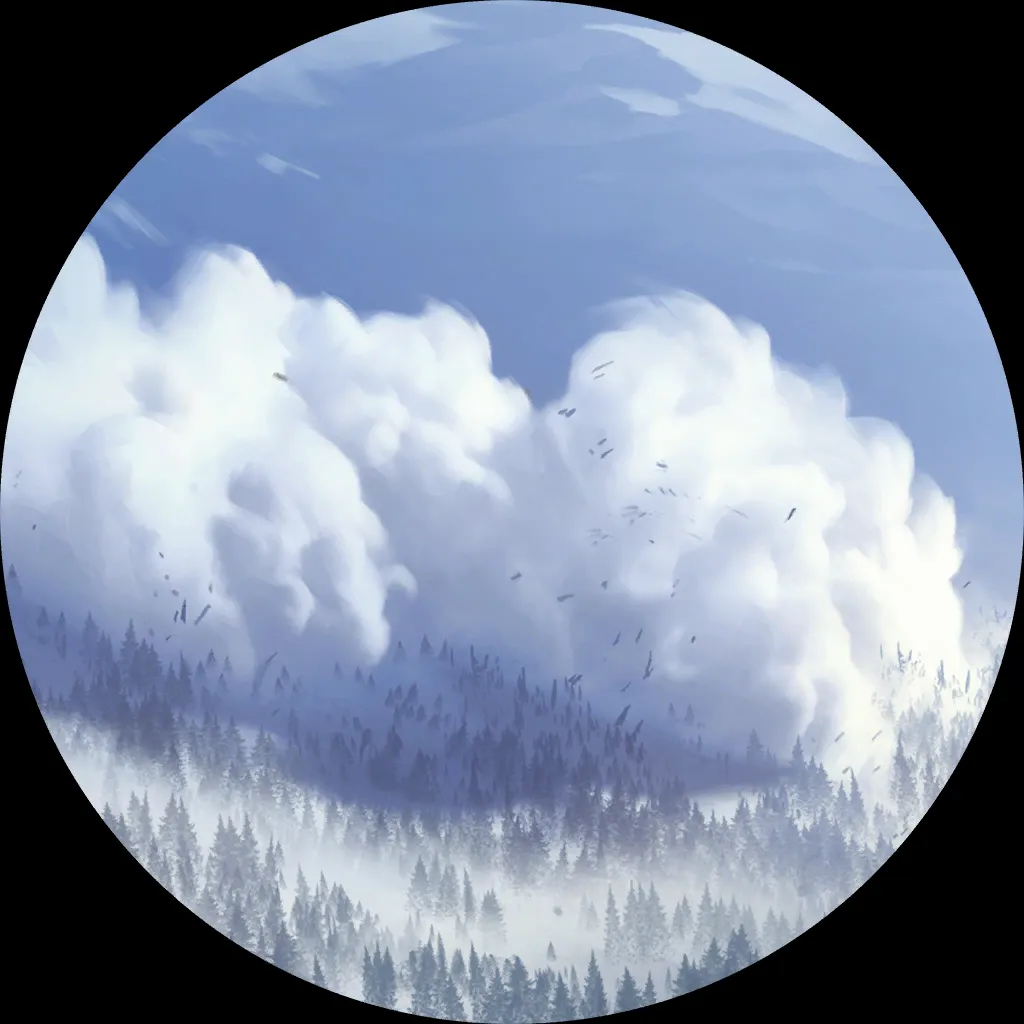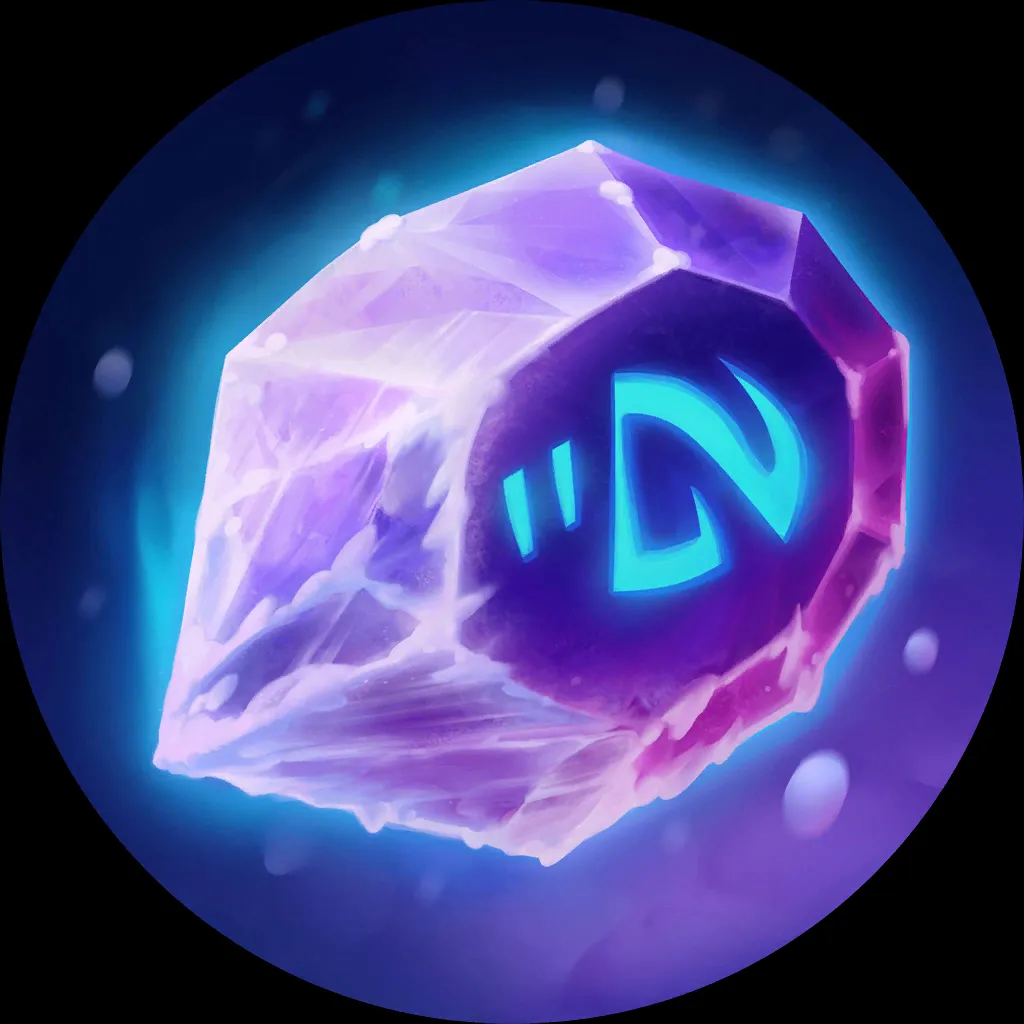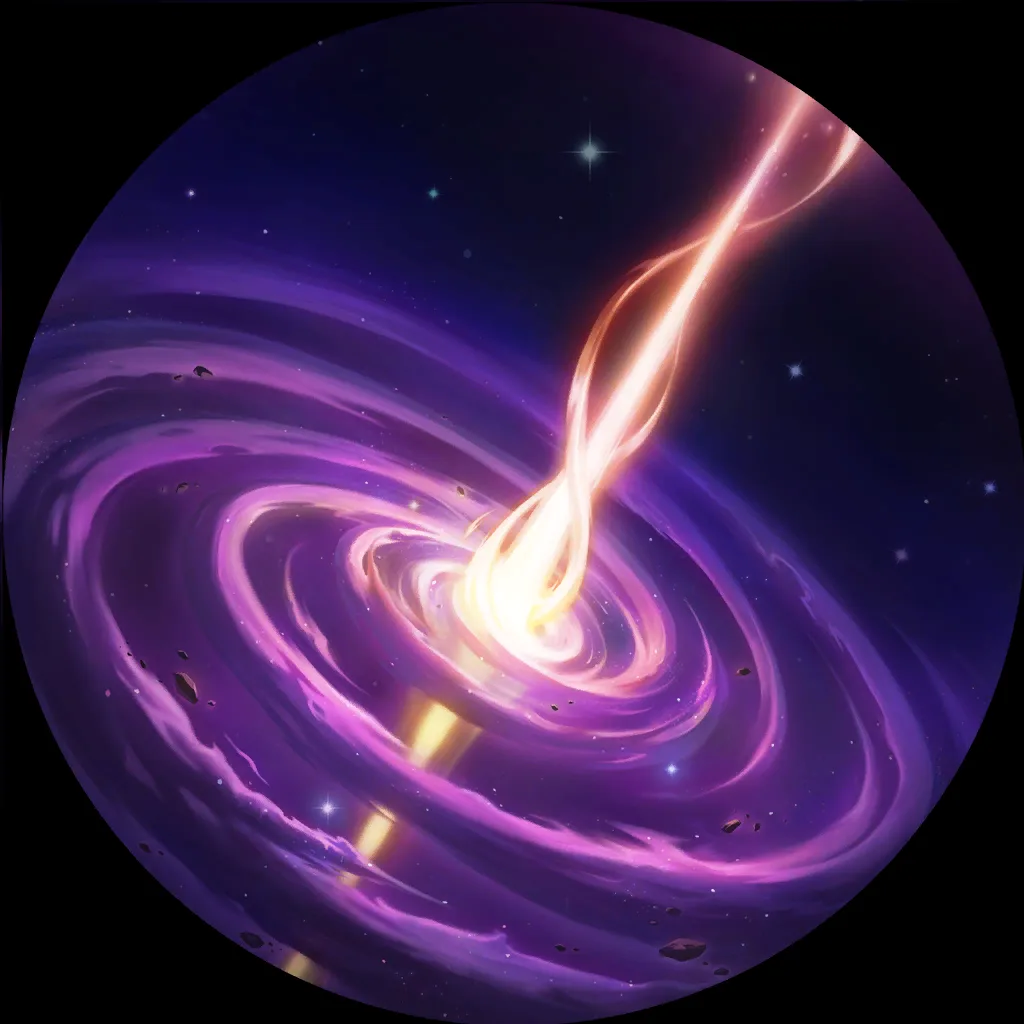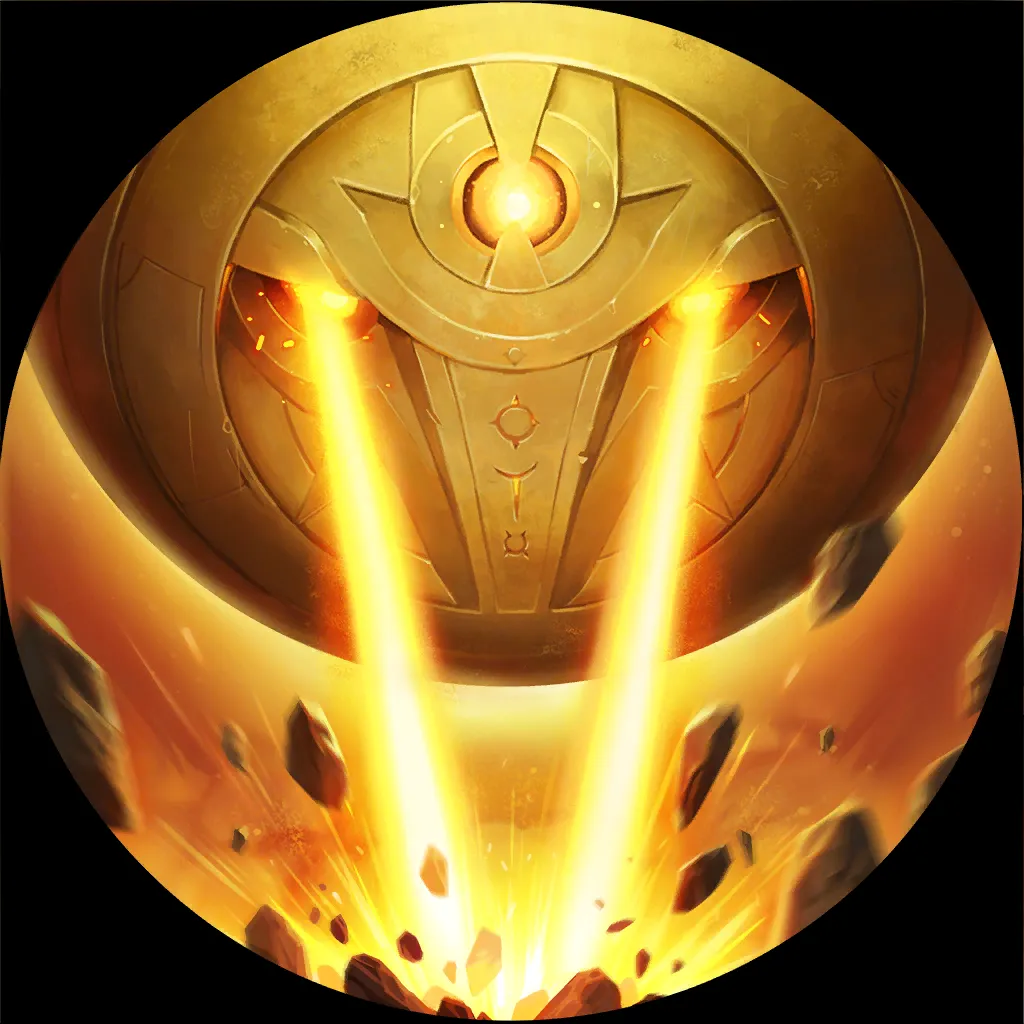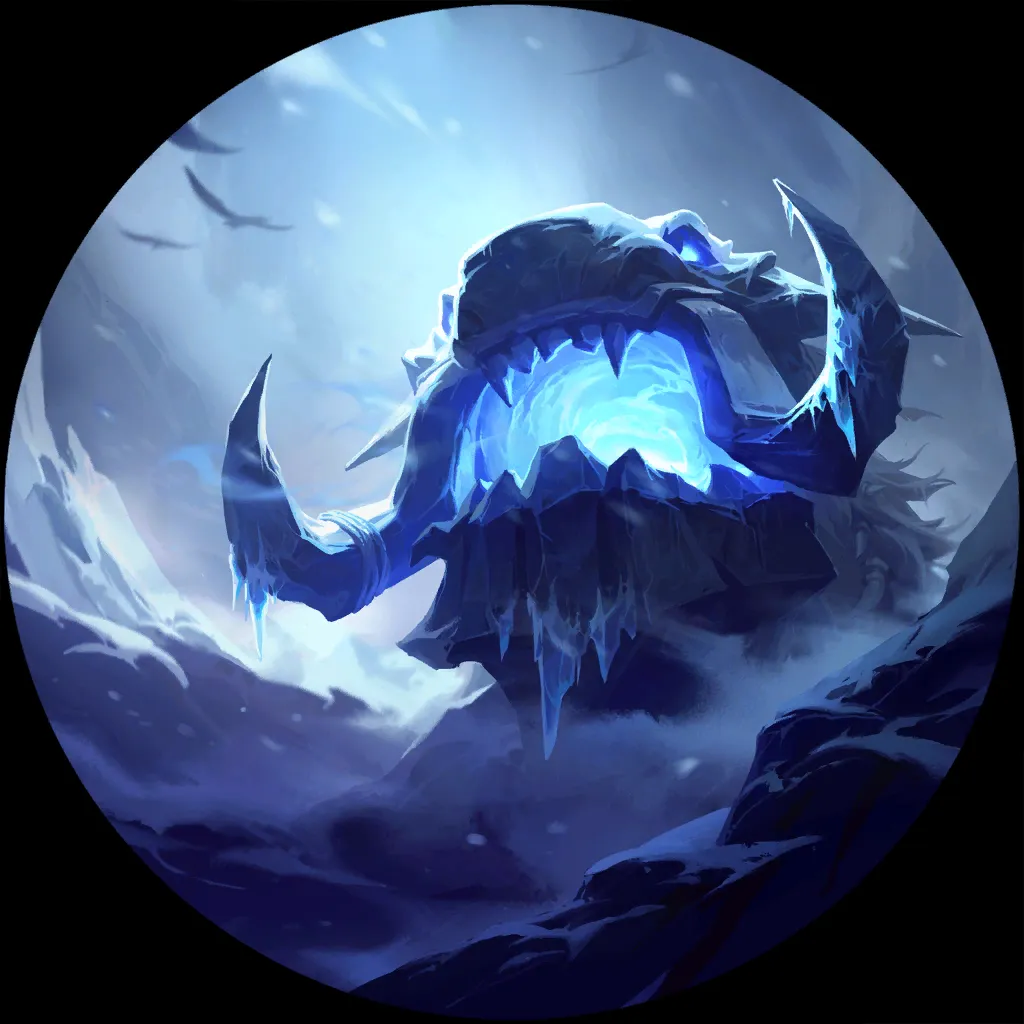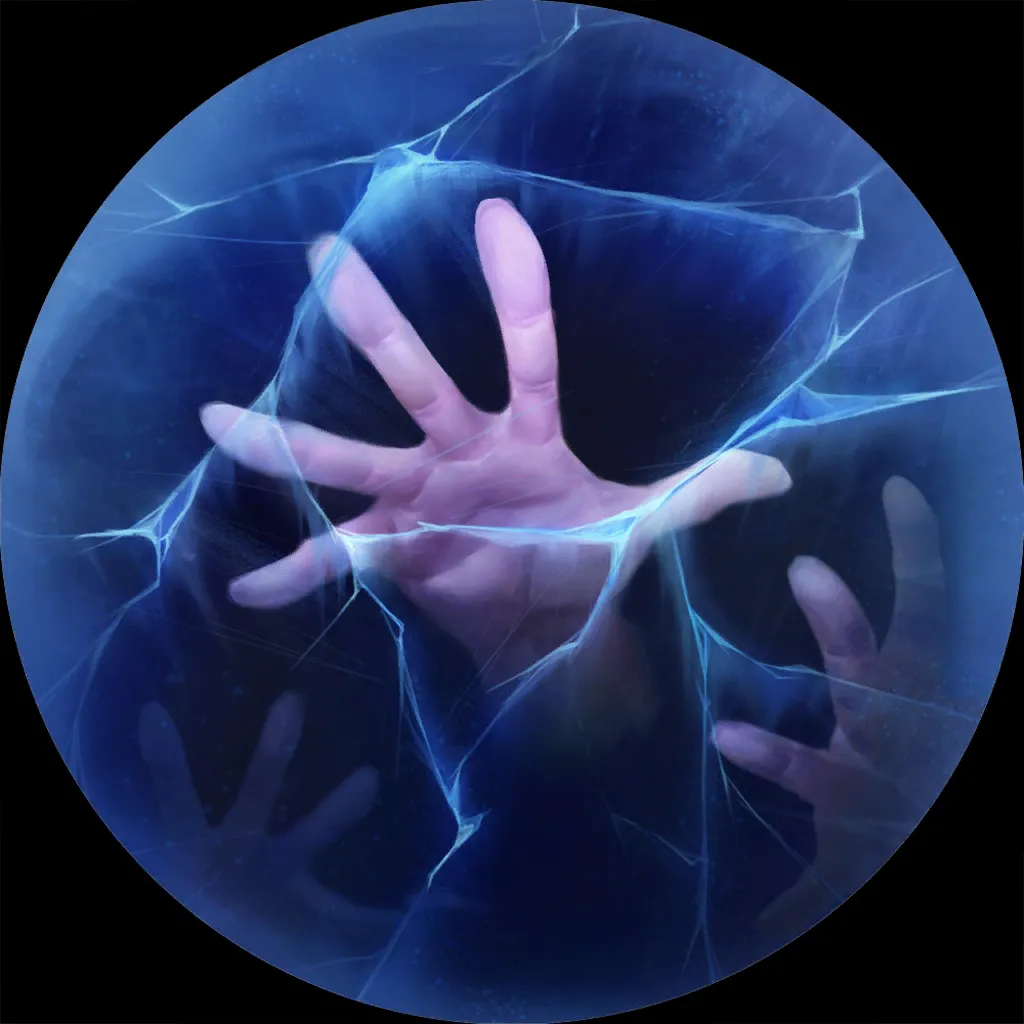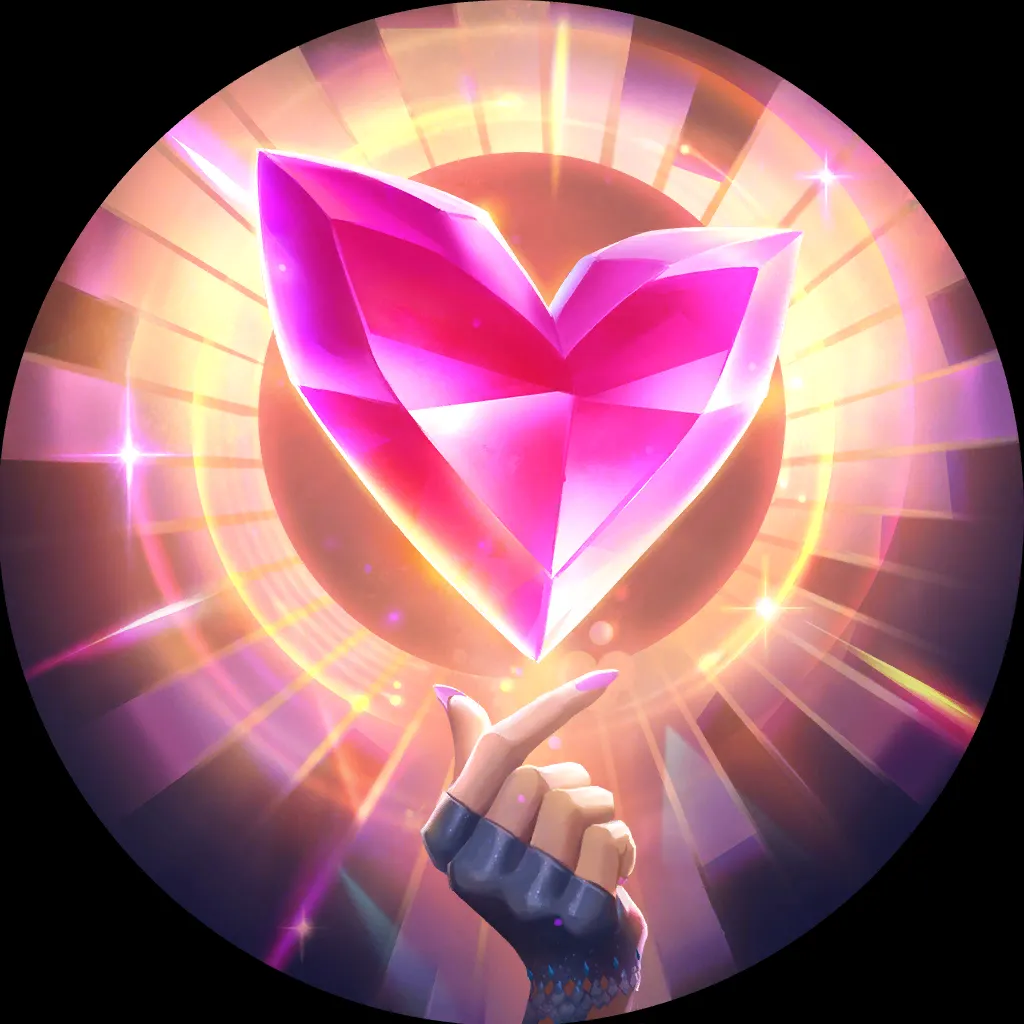 ---
Trundle Caitlyn, aka Timelines
An archetype that was pushed back to the fringes in the last couple of weeks, after showing signs of making a comeback in the early Forces of Beyond days. Seems to be favored into Darkness, underdog to Jhinnie, and even against Pirates.
6
8
6
20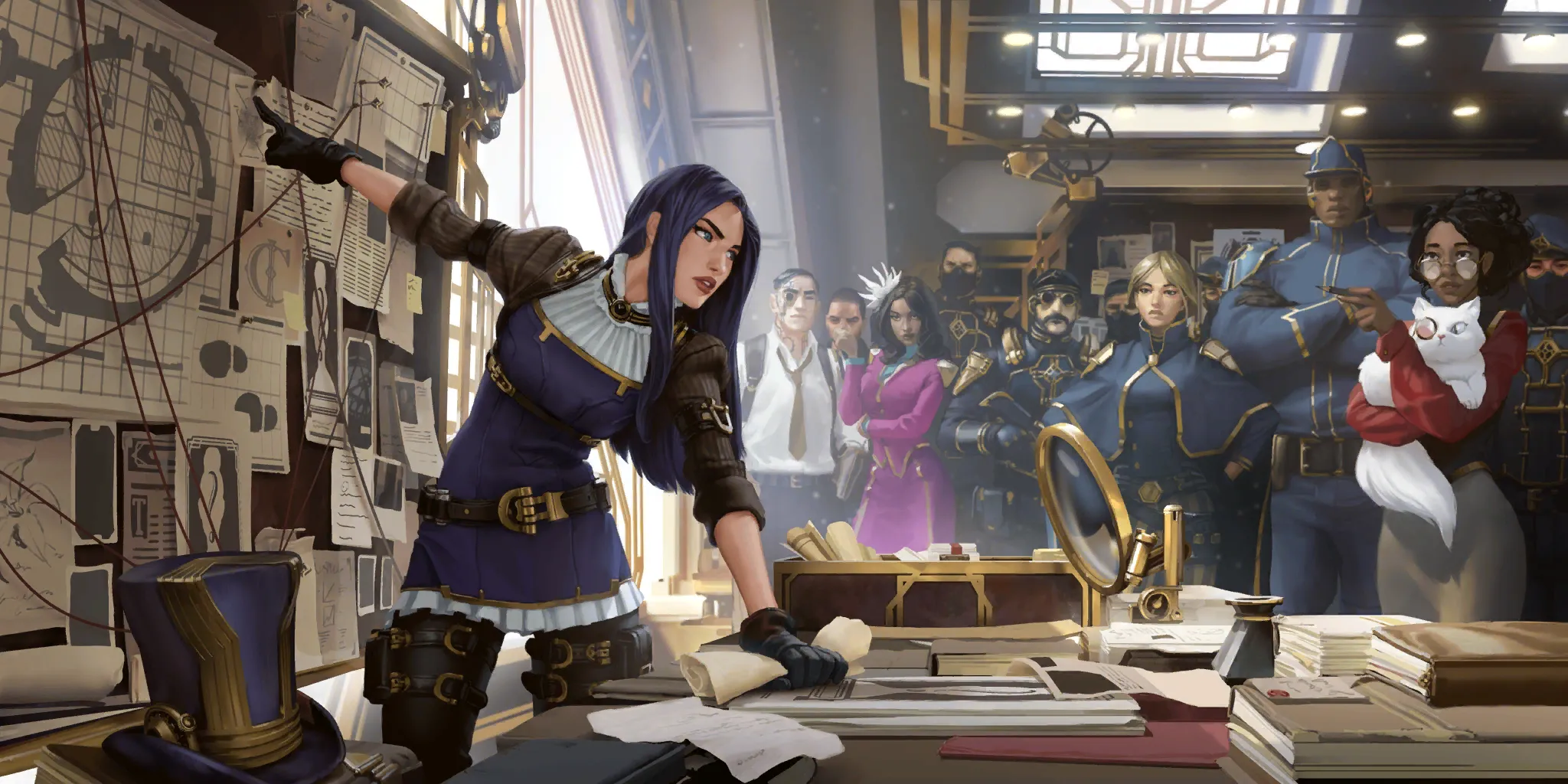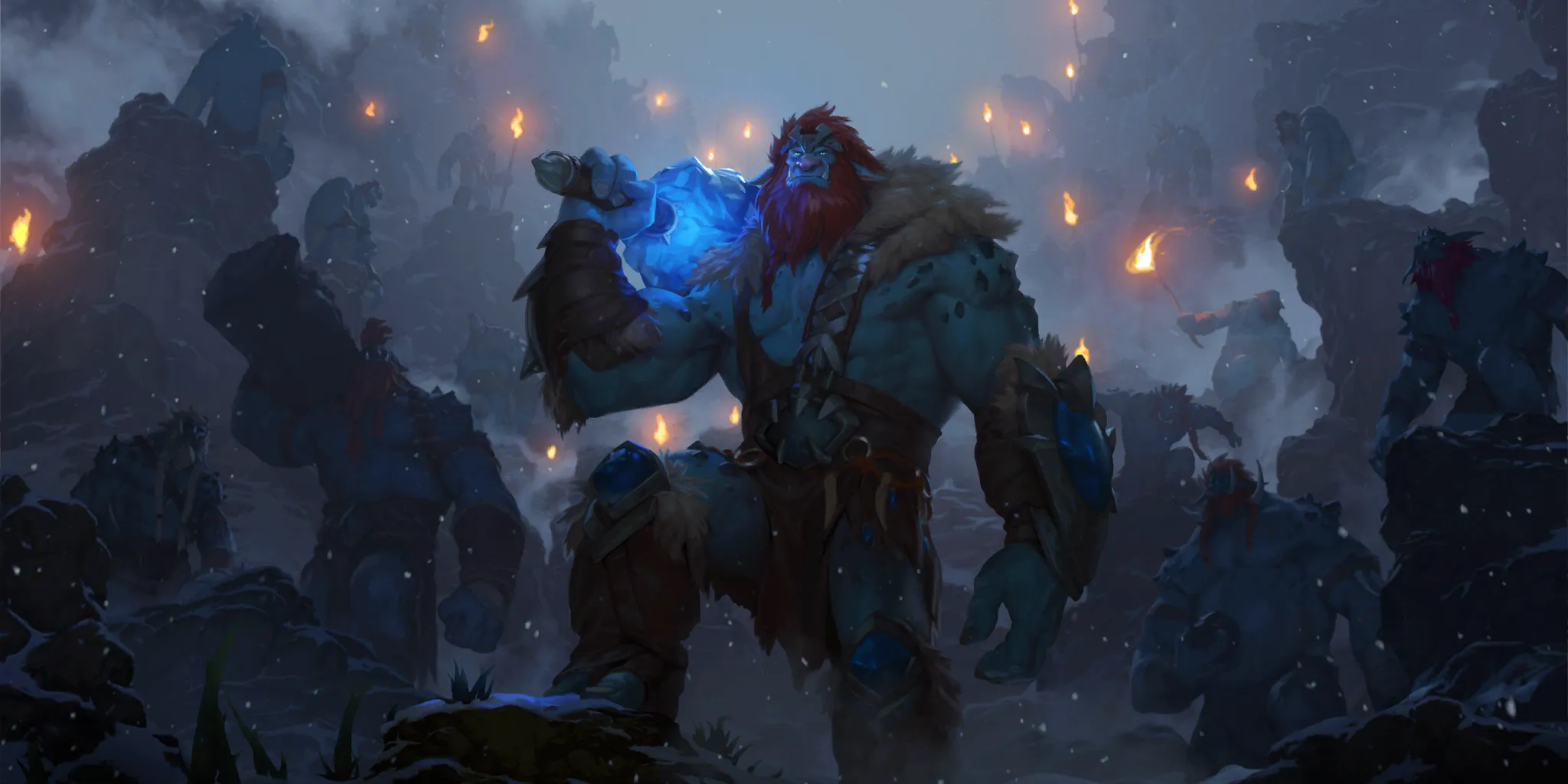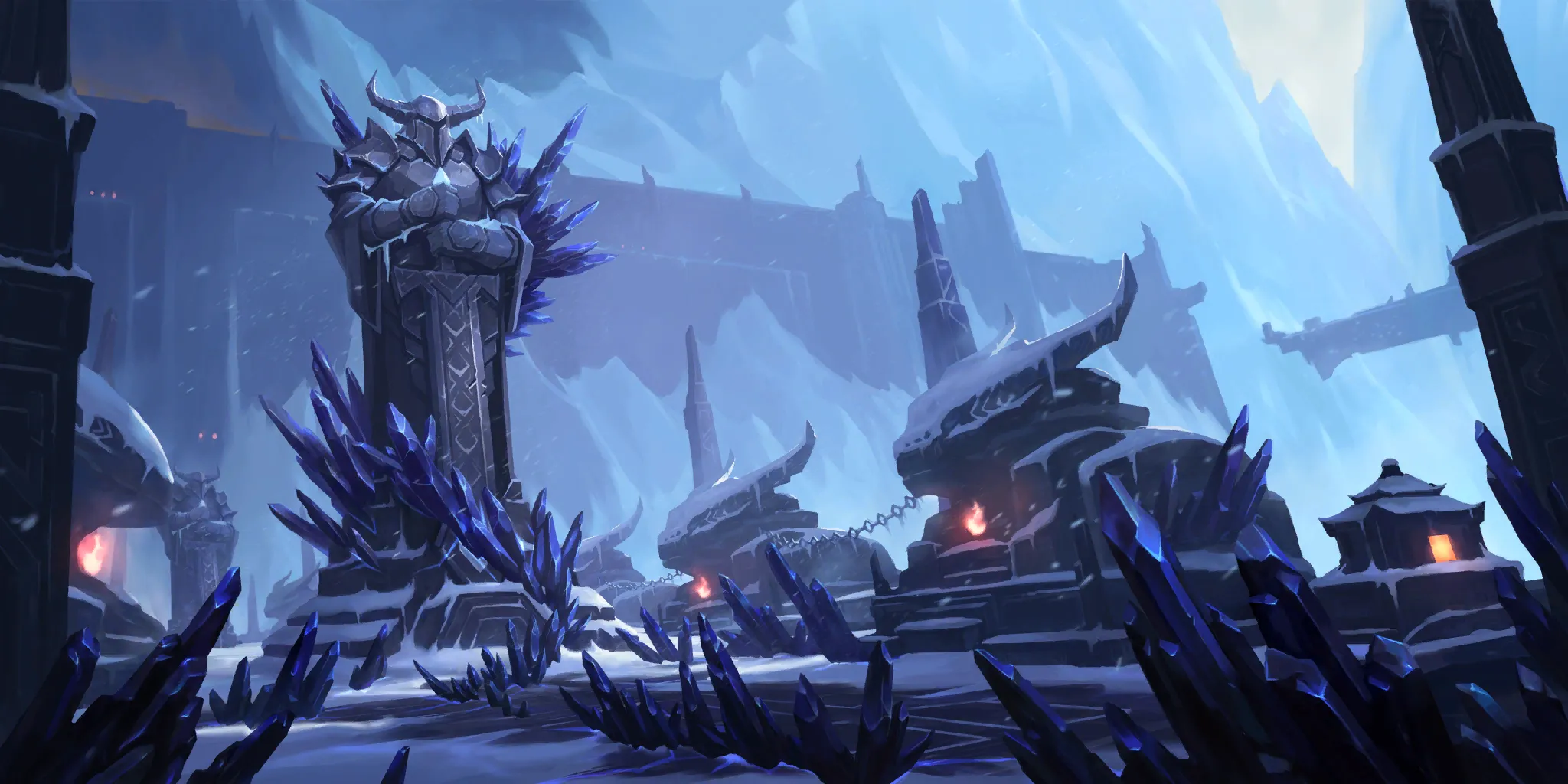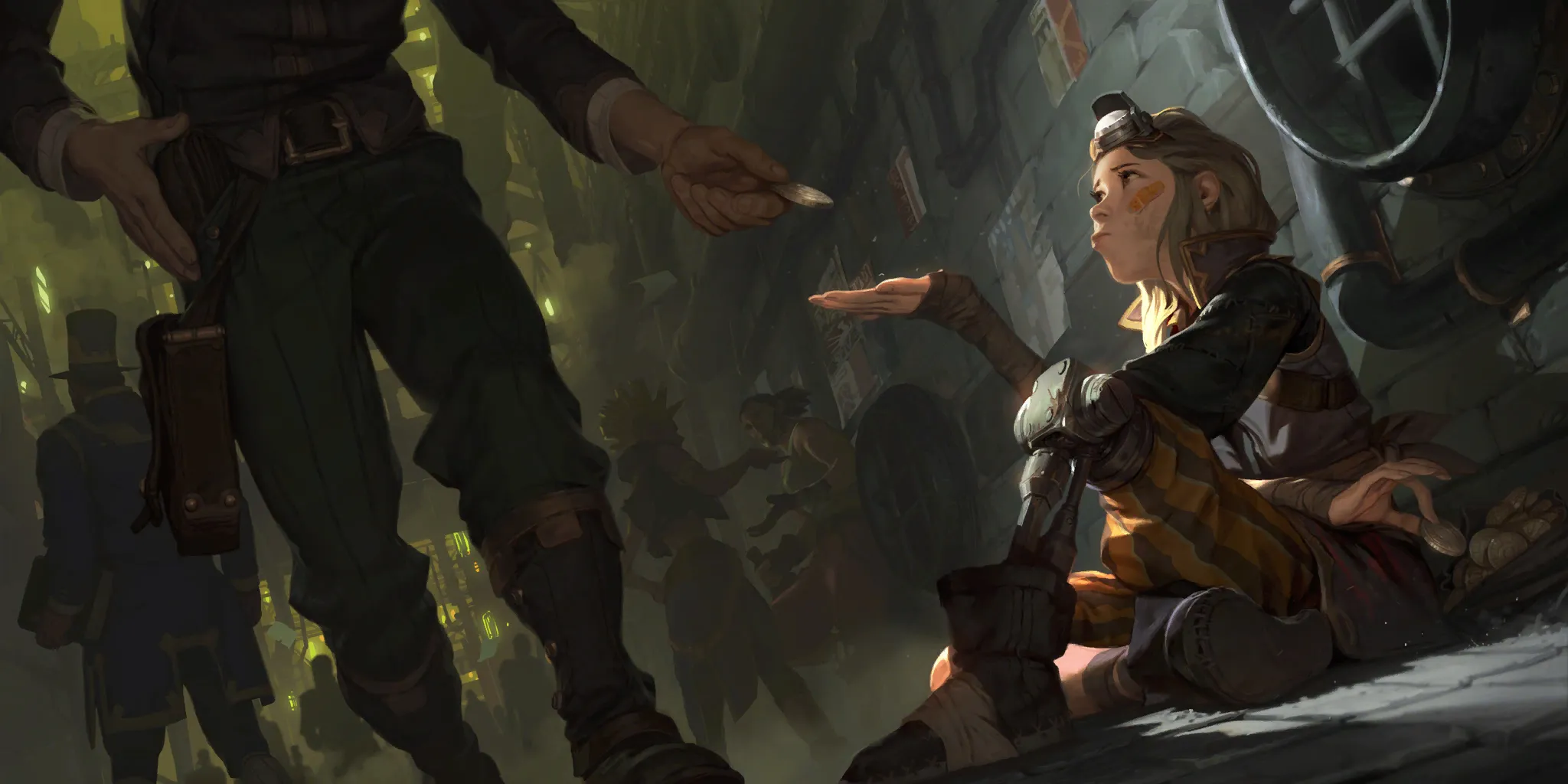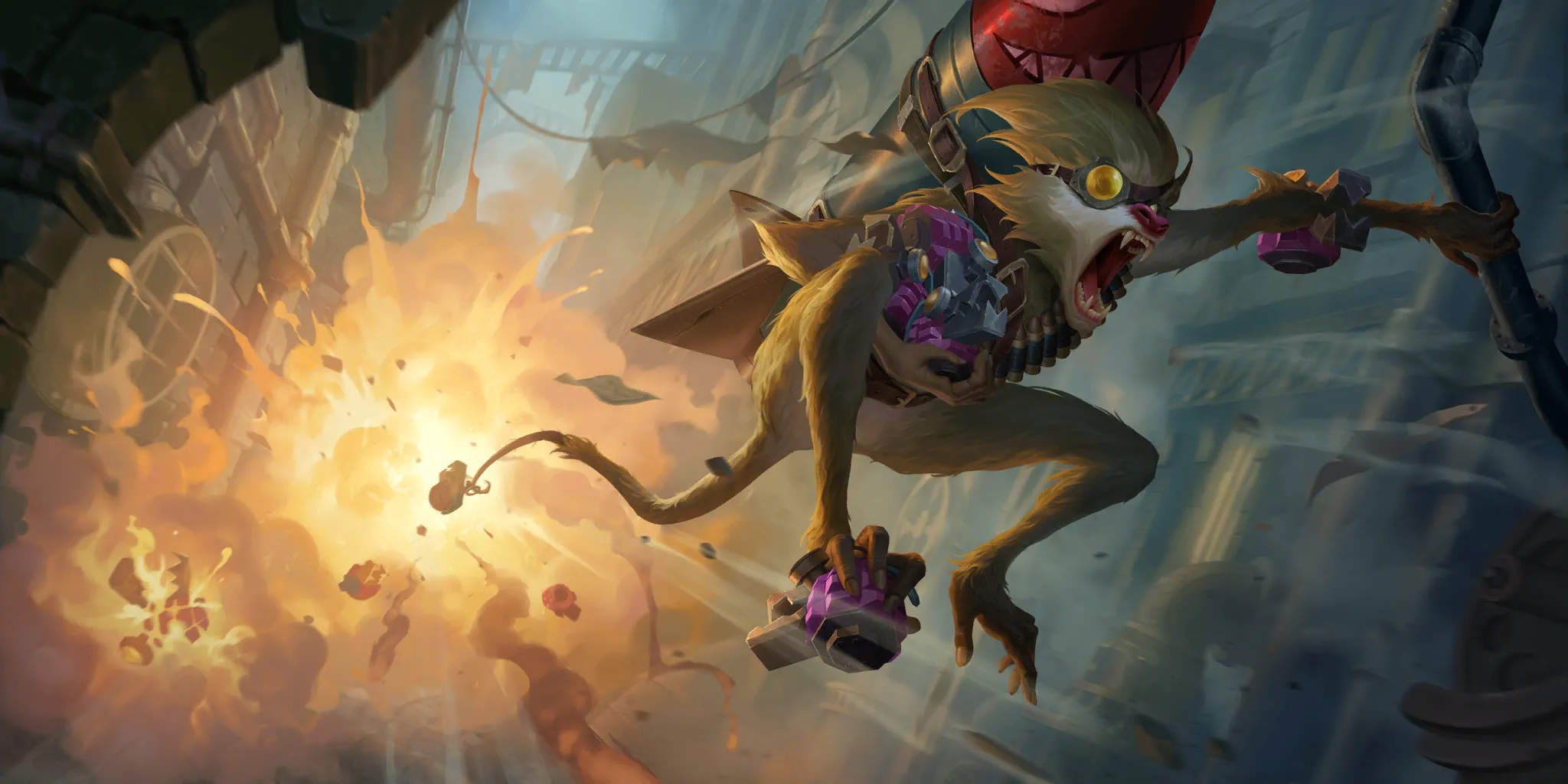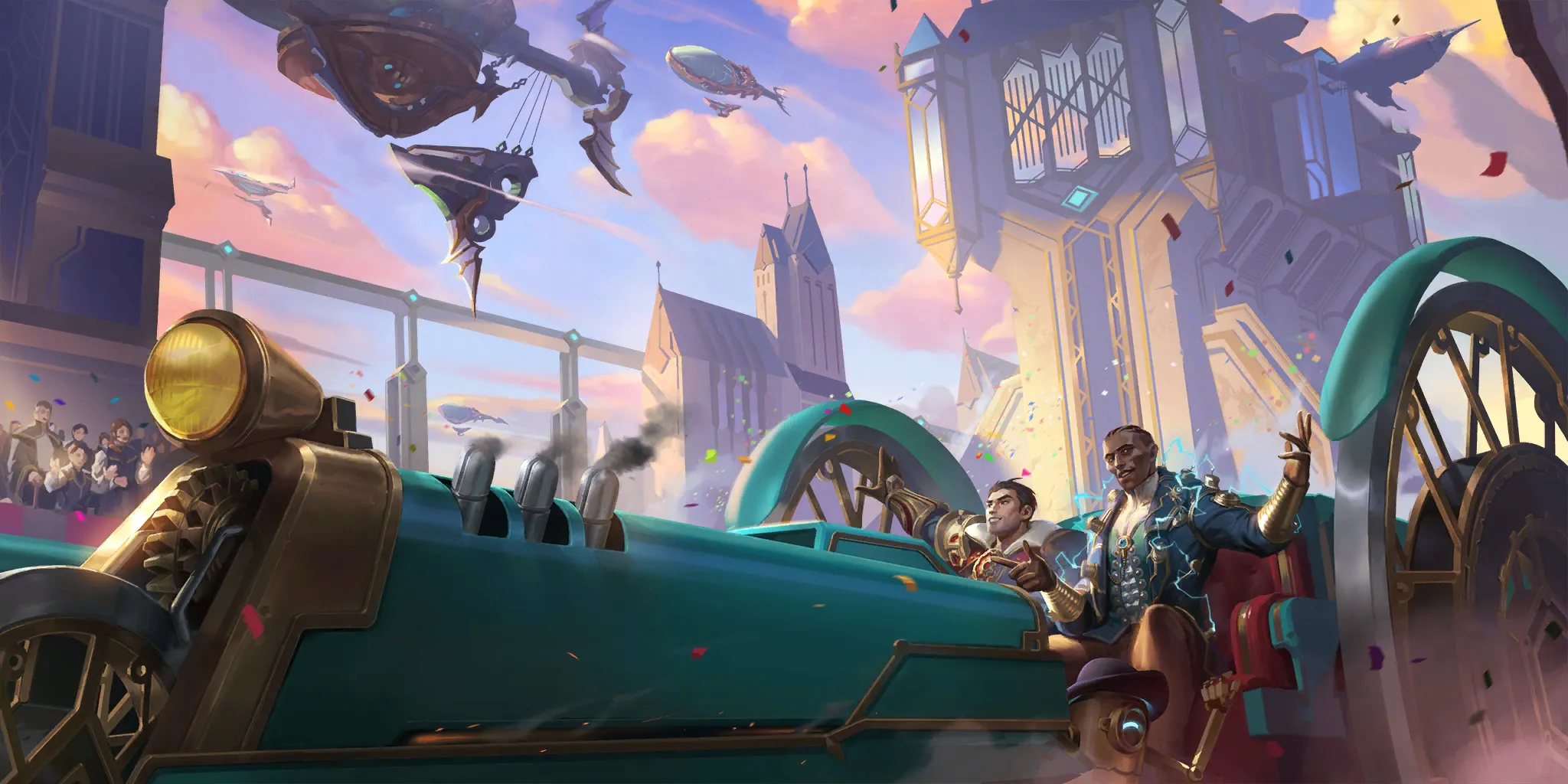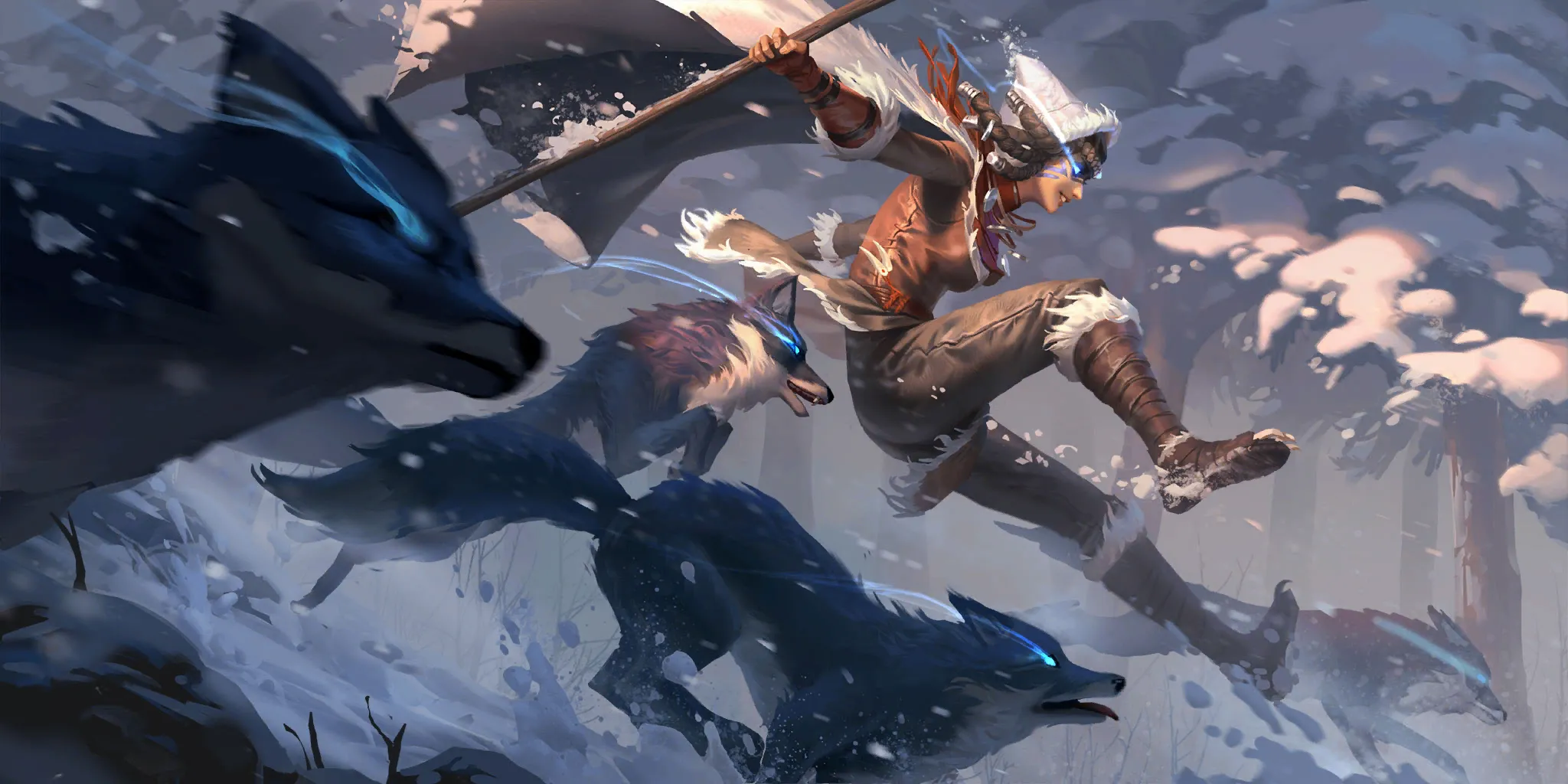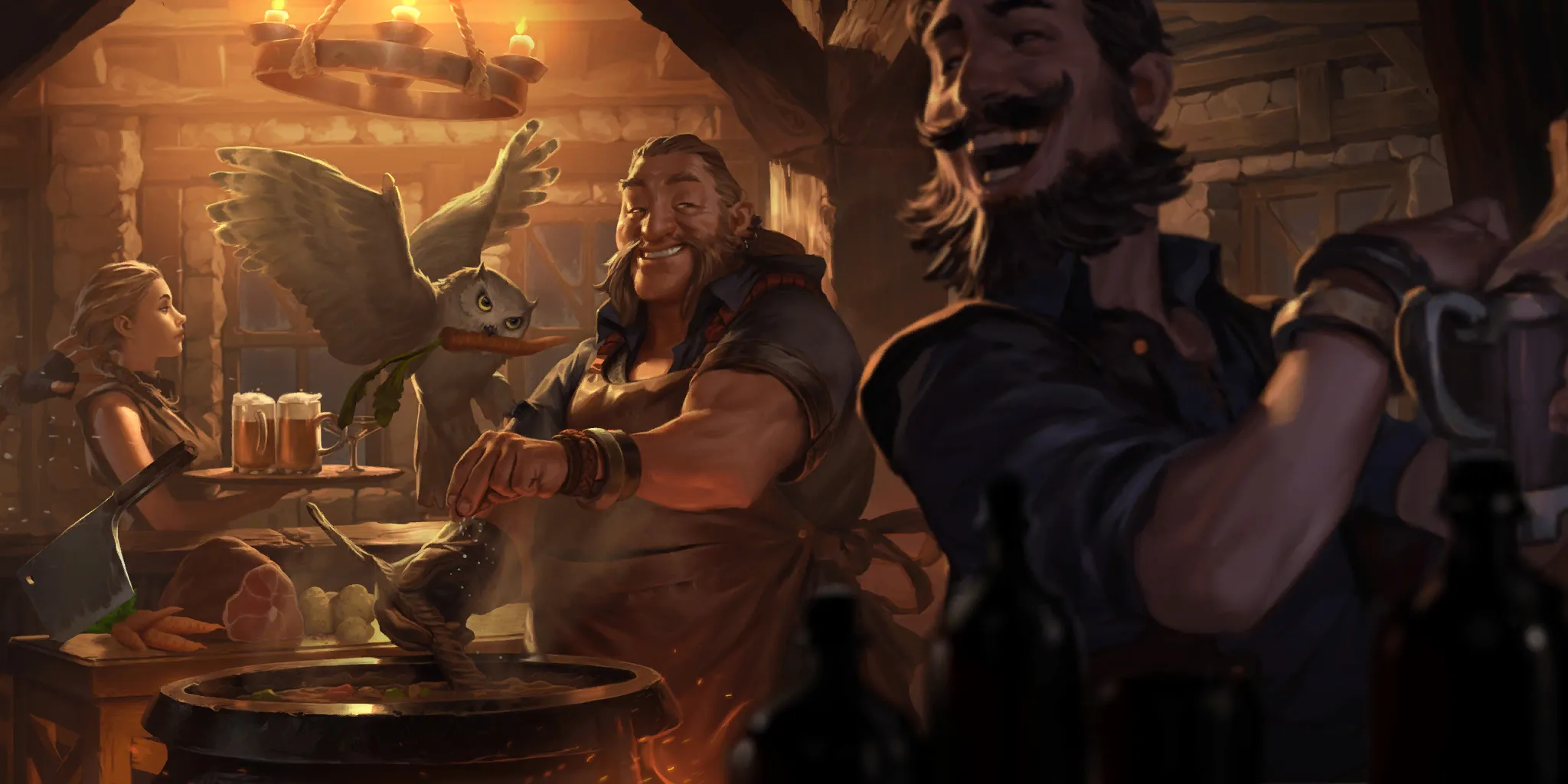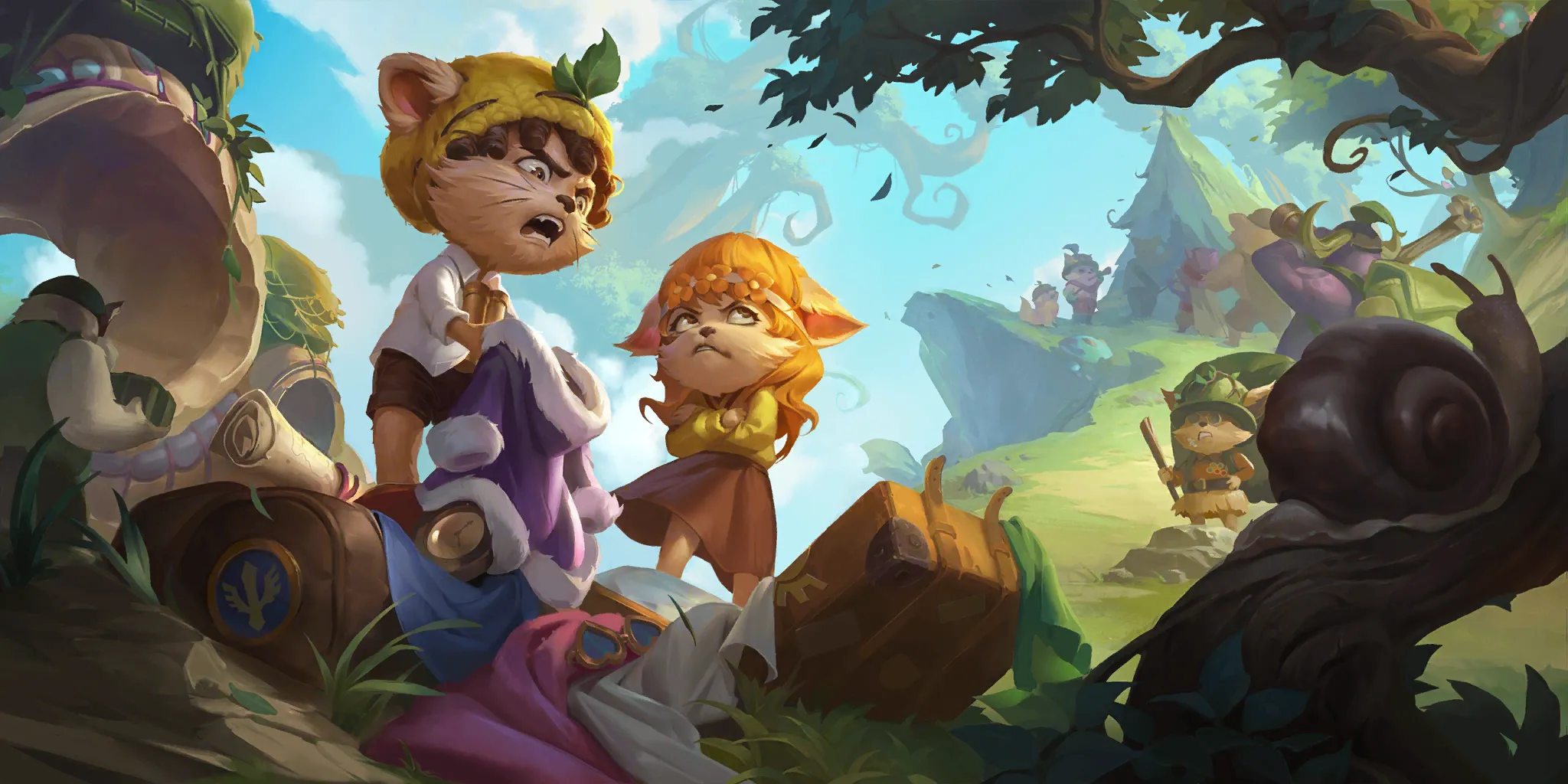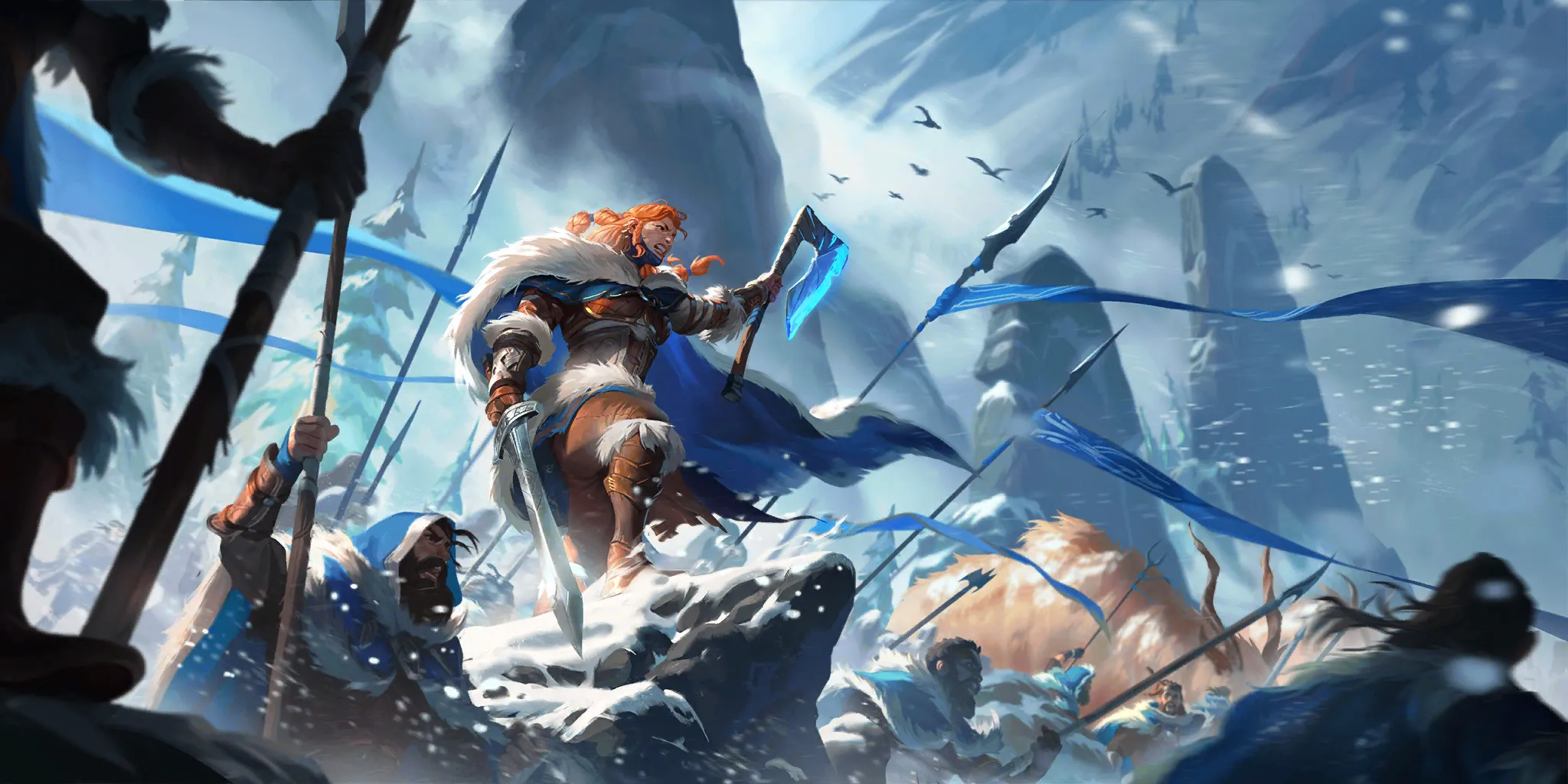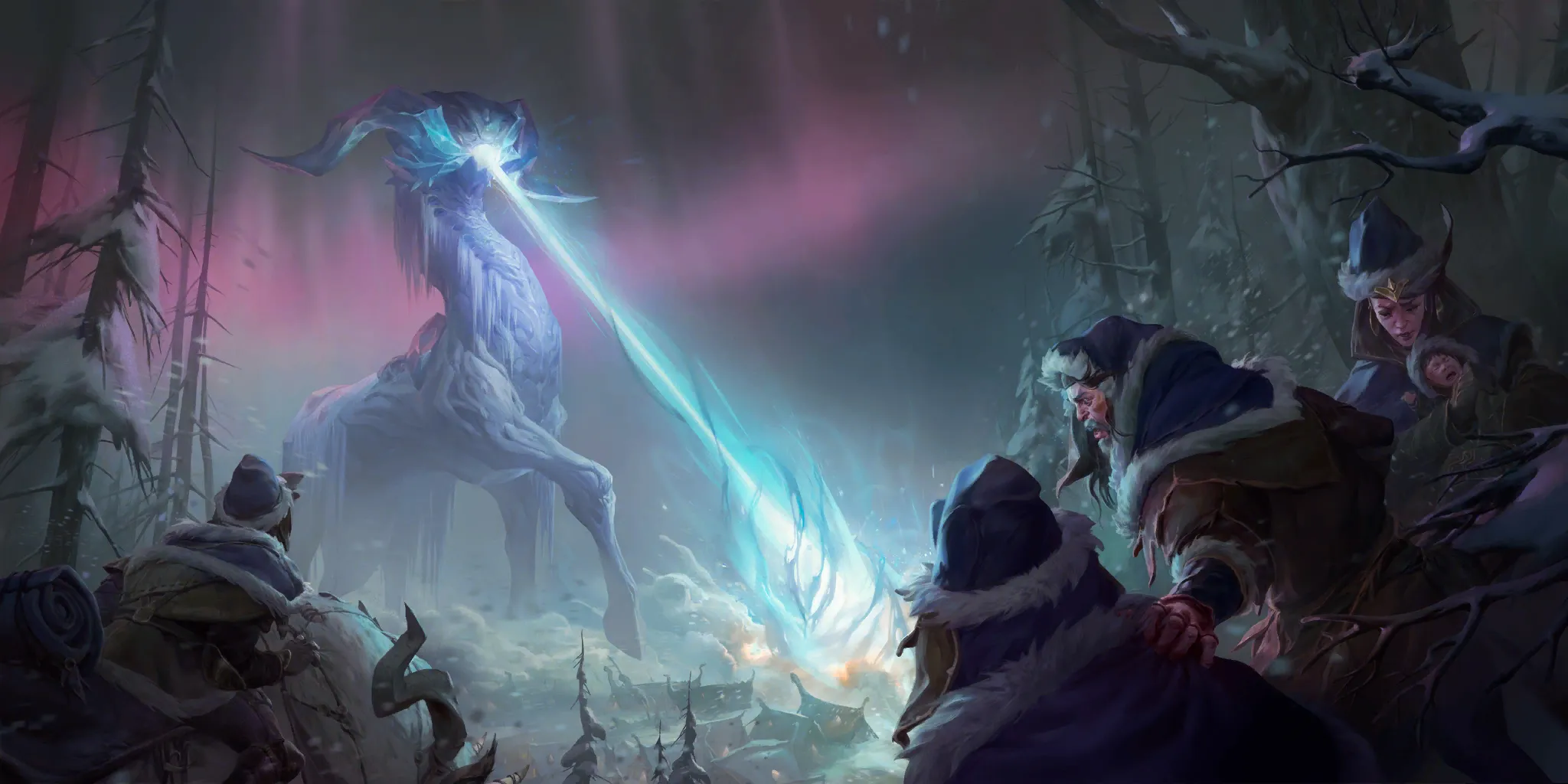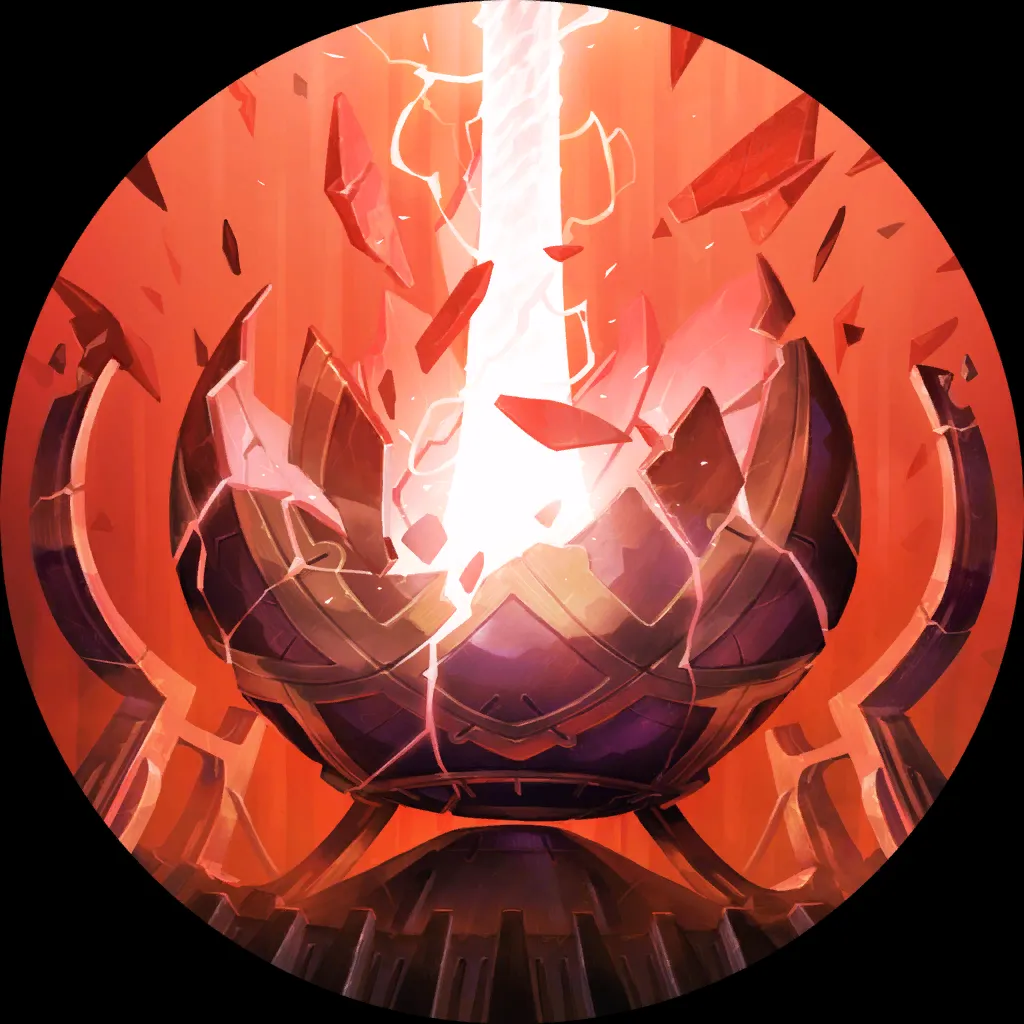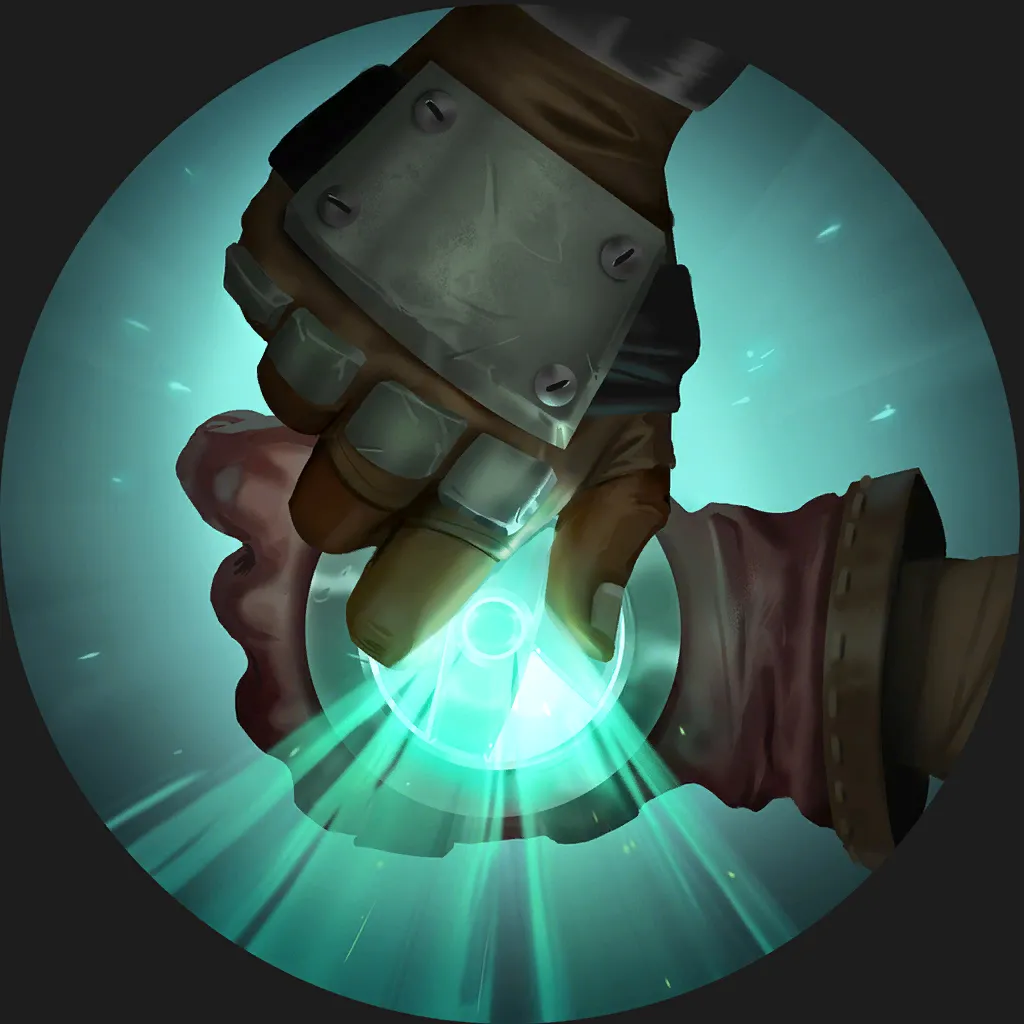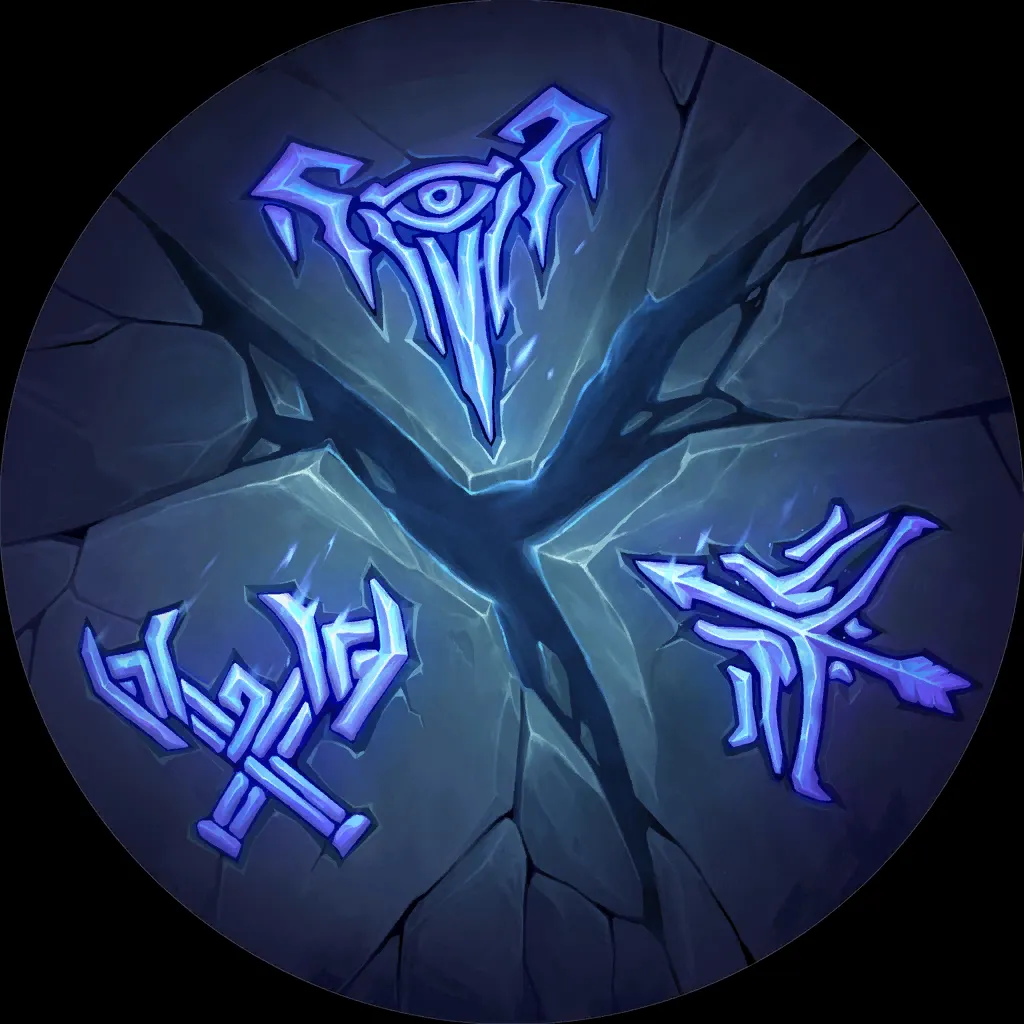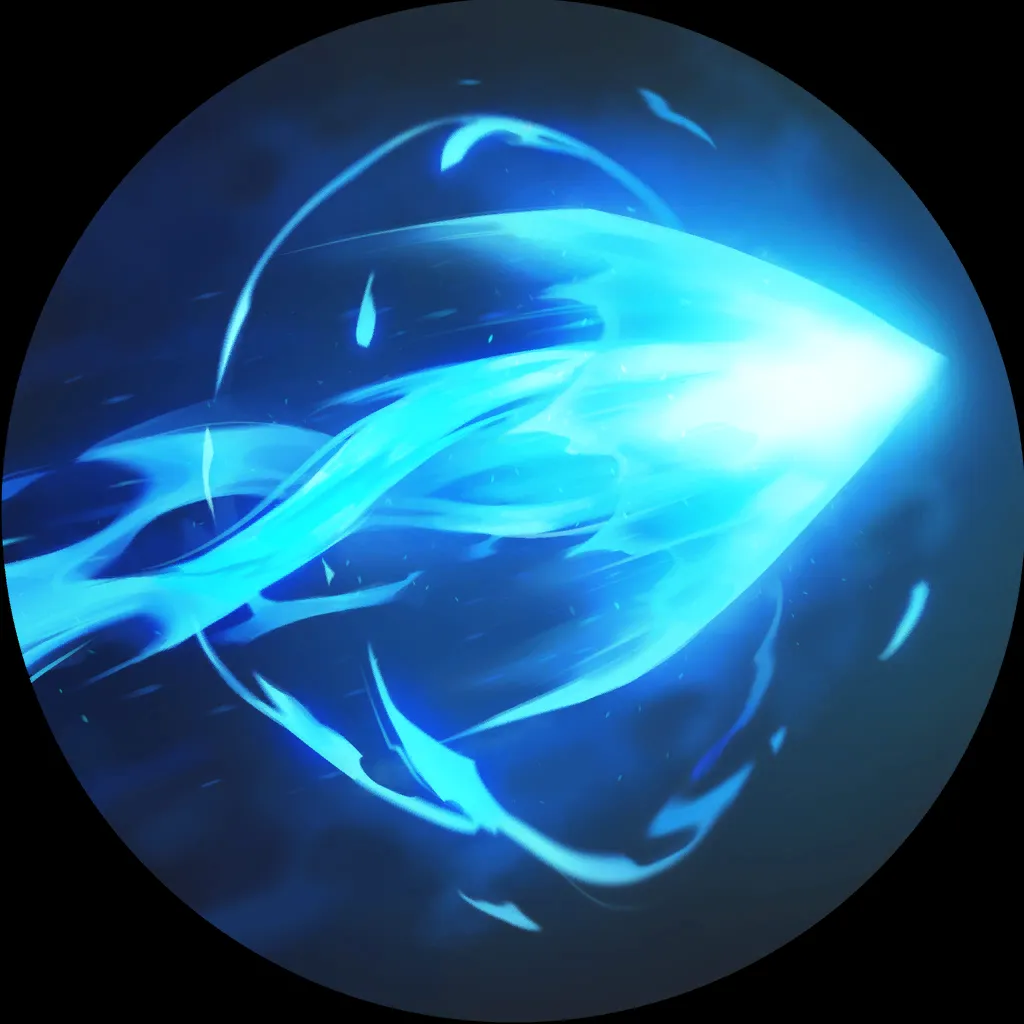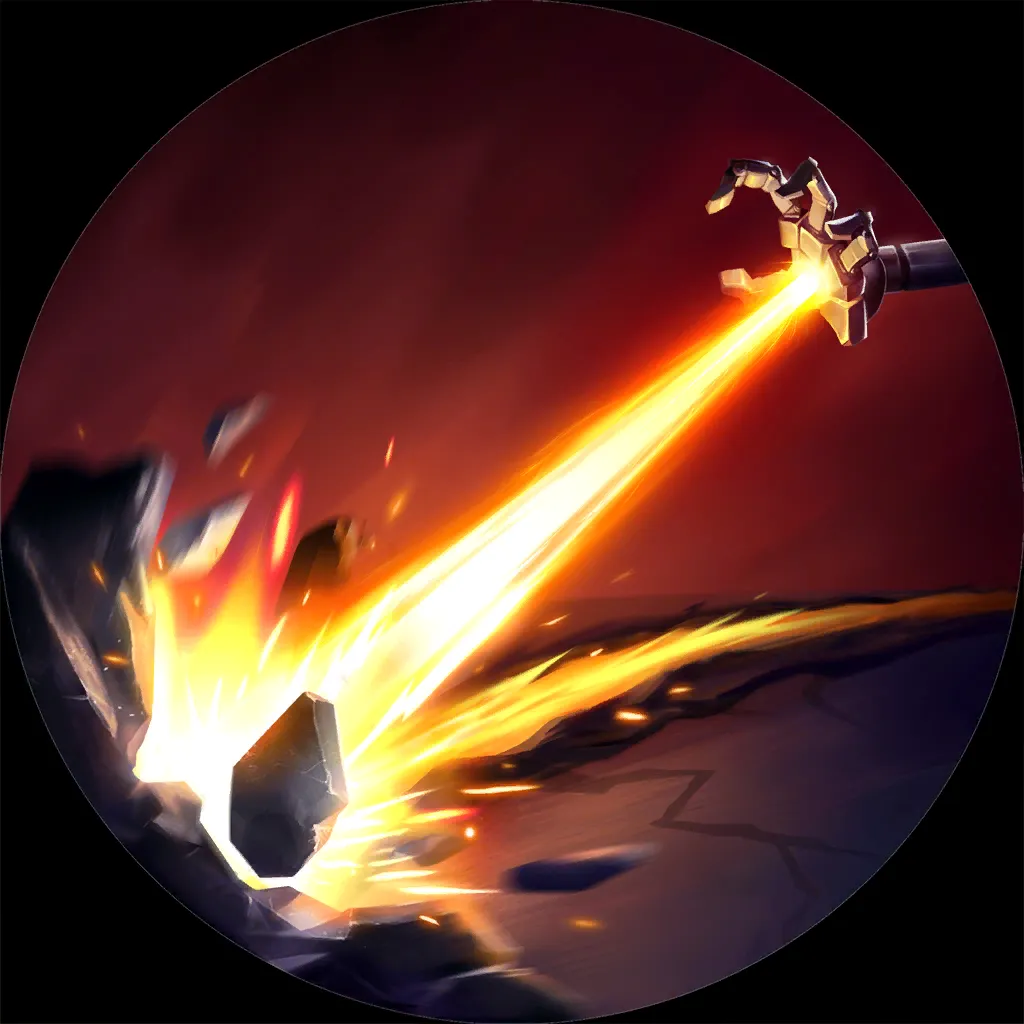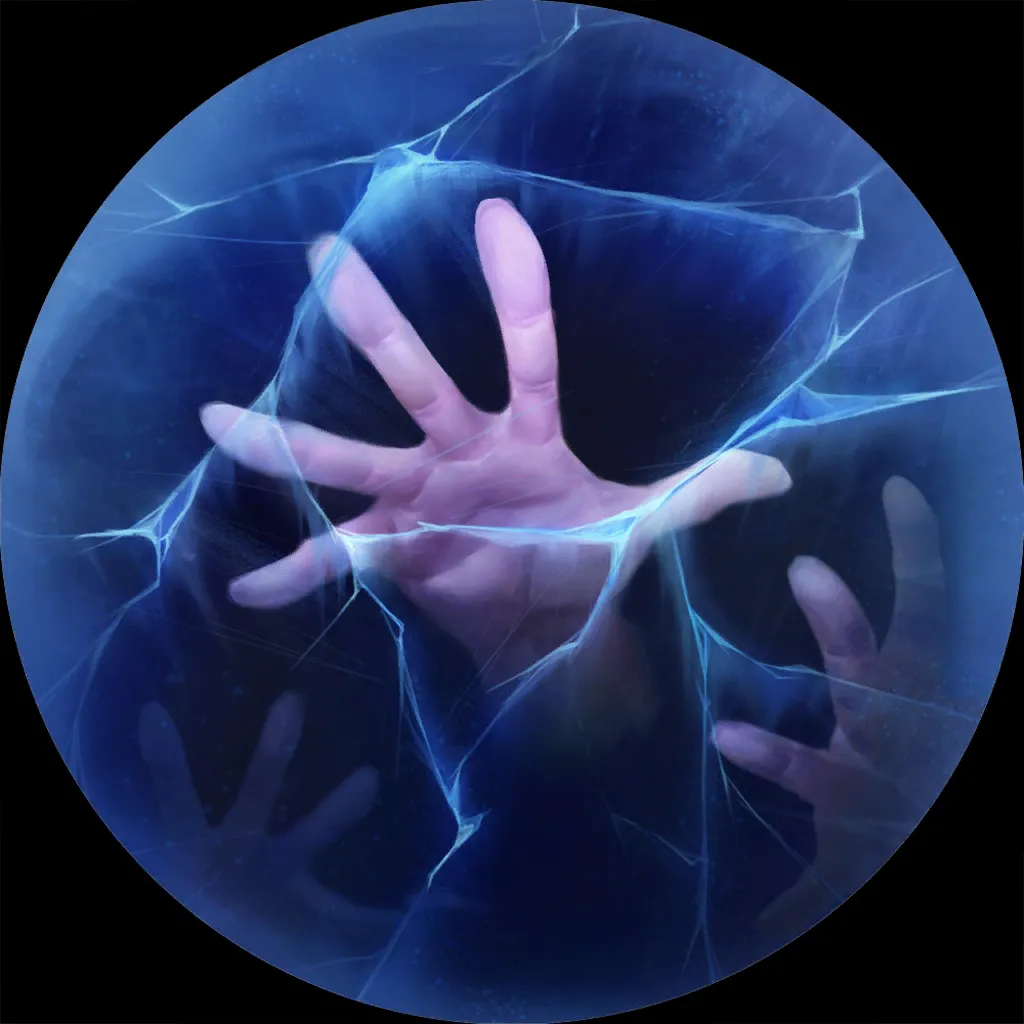 ---
Ezreal Kennen Ionia
Very low play rate (this list barely reaches 100 games), so no reliable matchup data, but quite the promising WR this early on.
6
5
14
15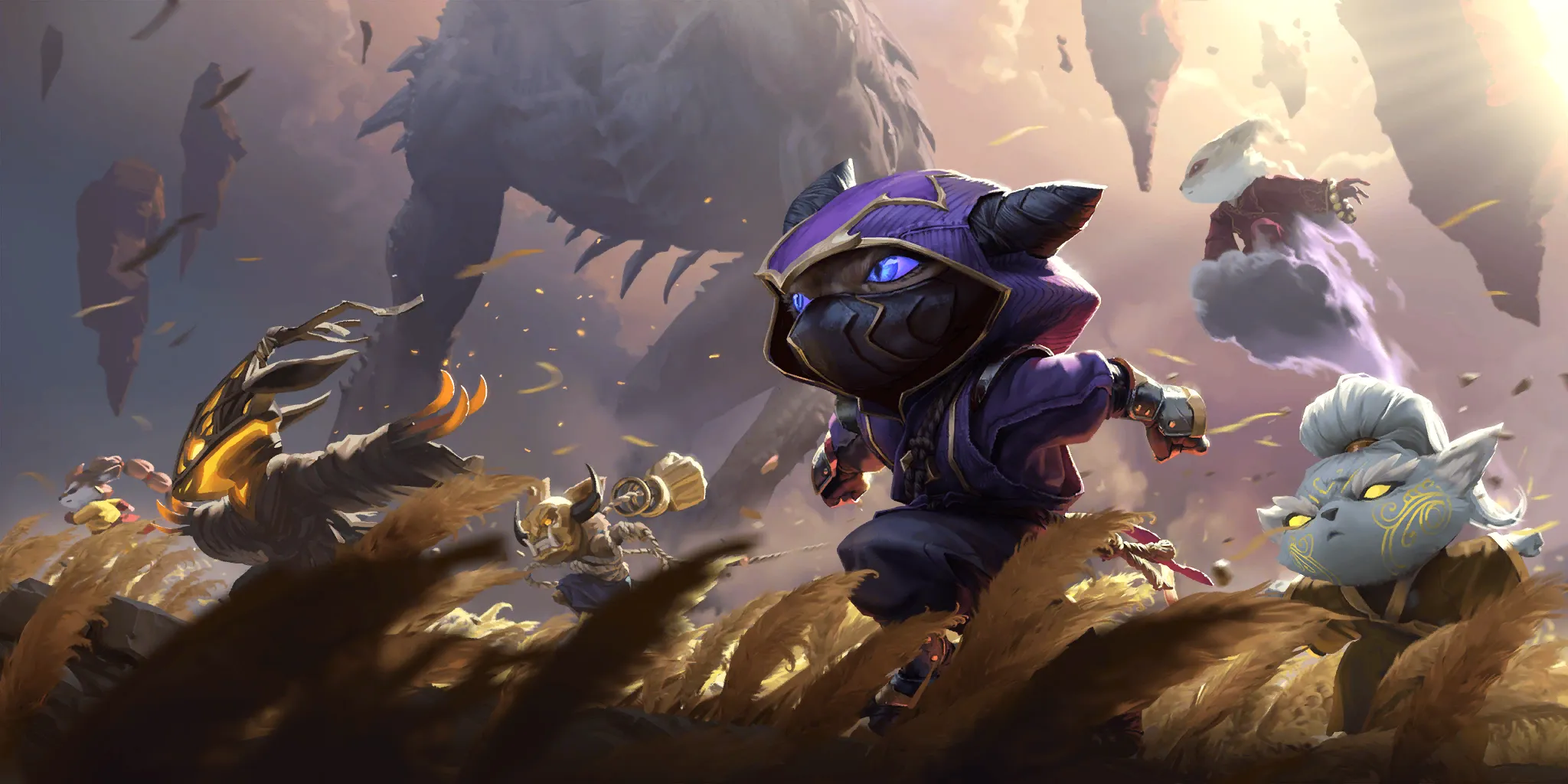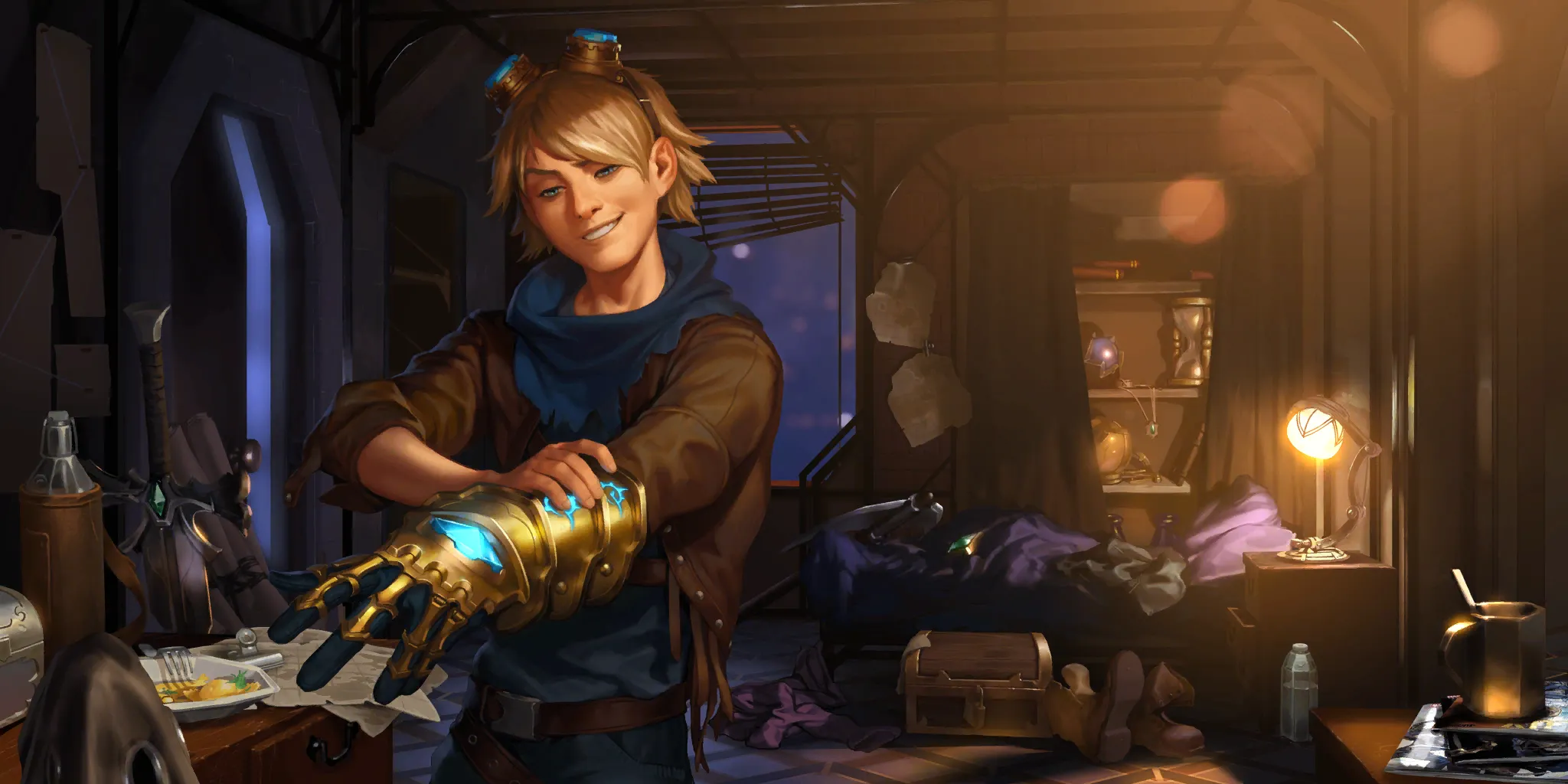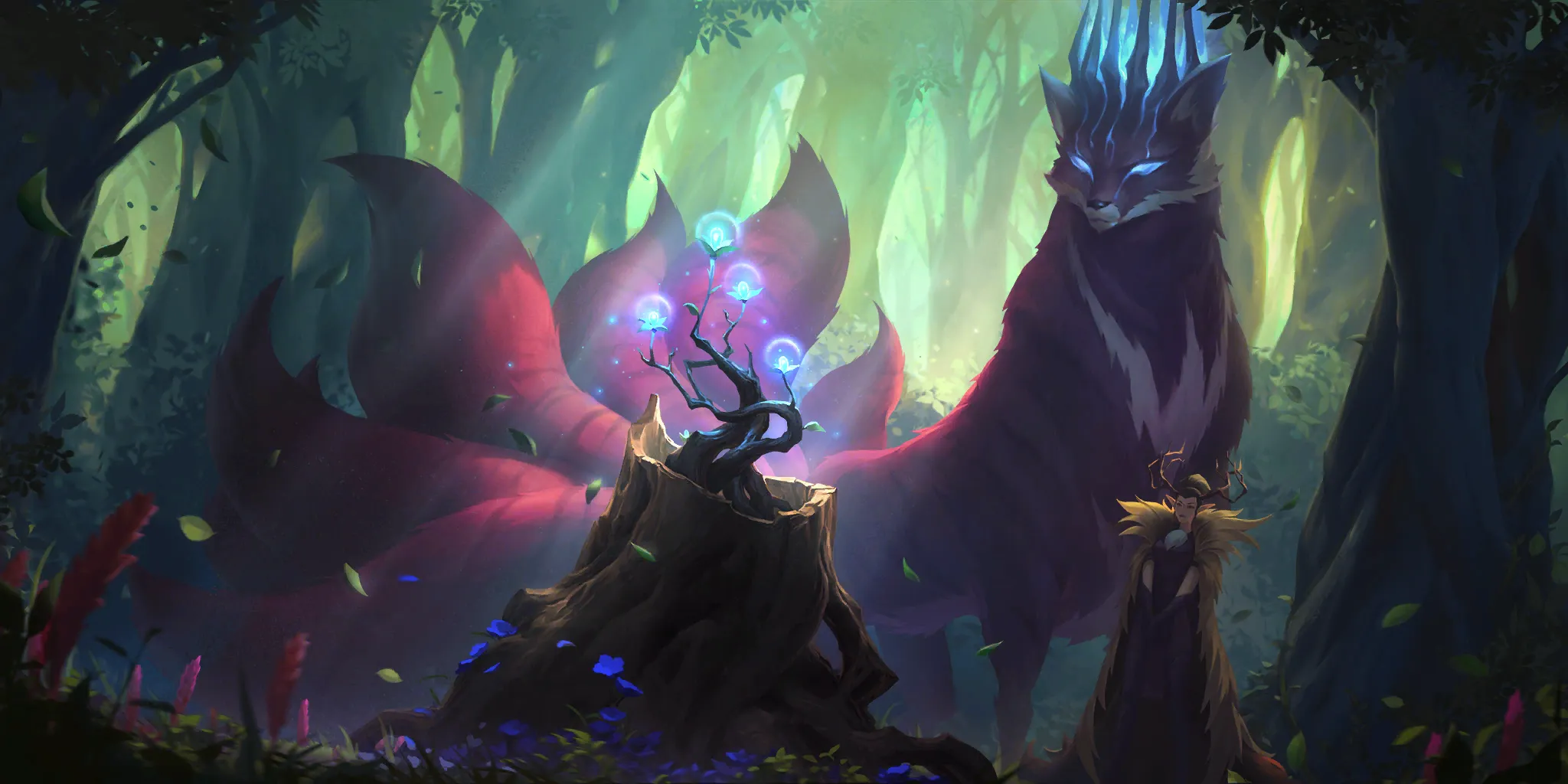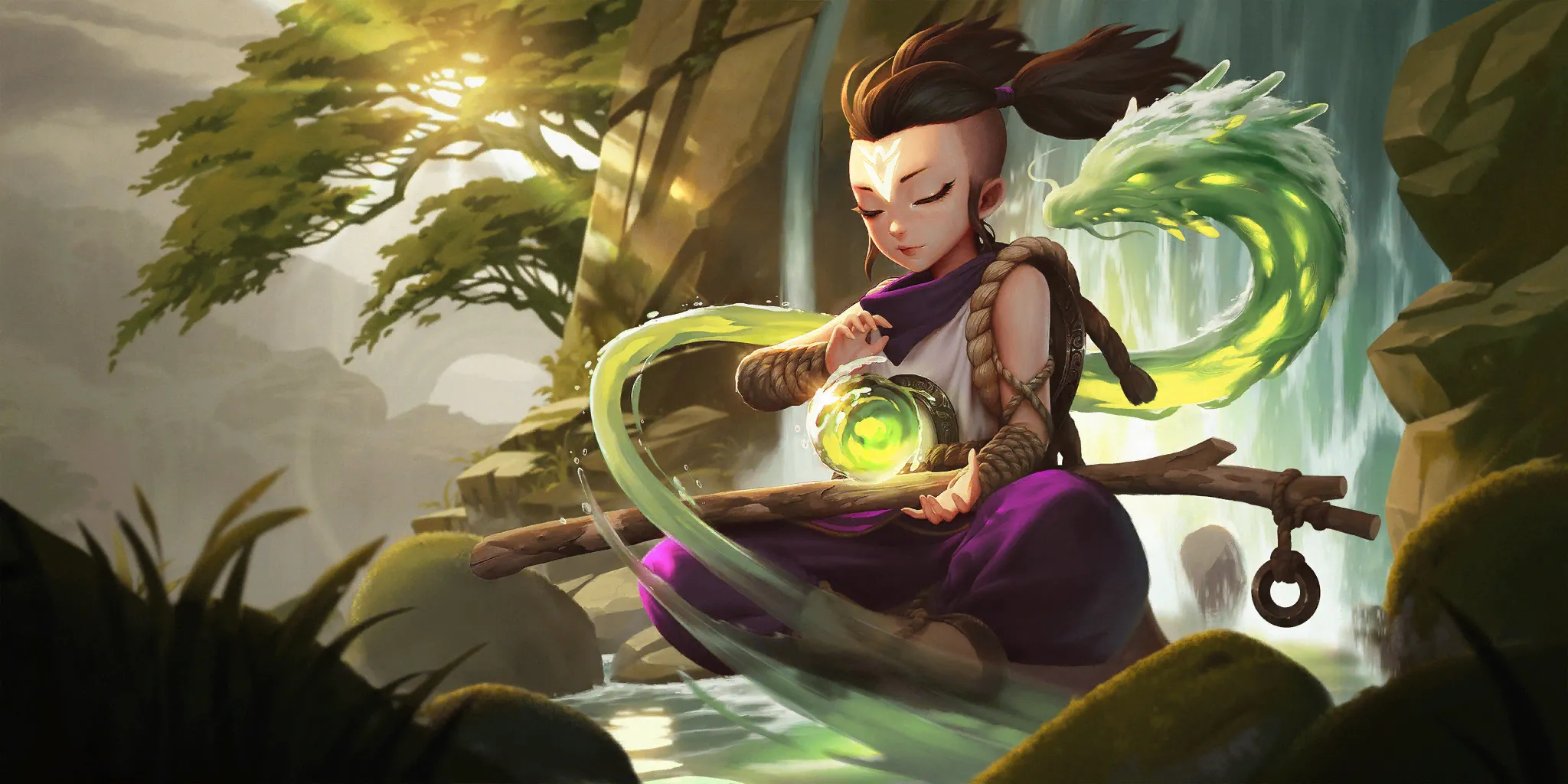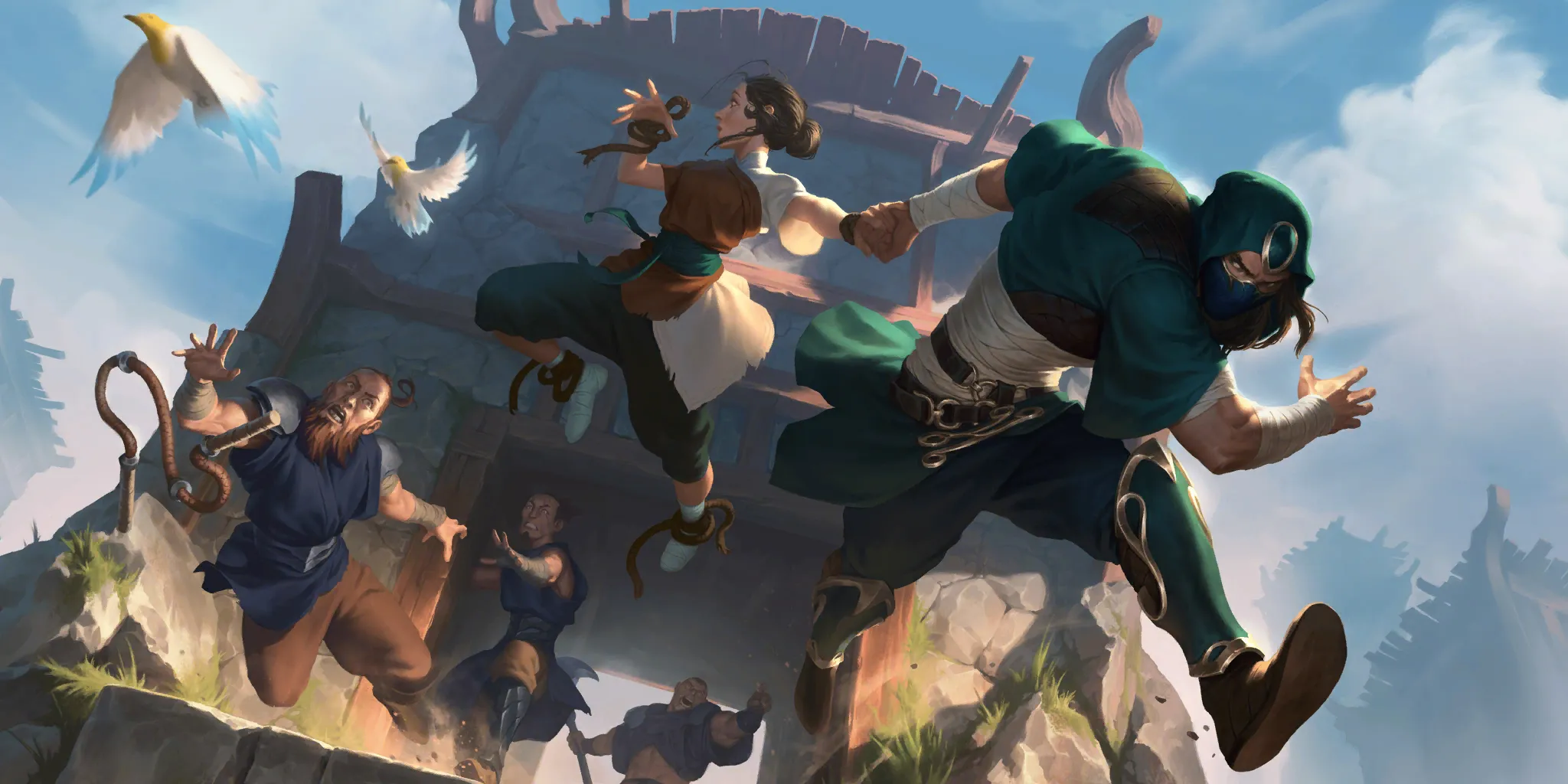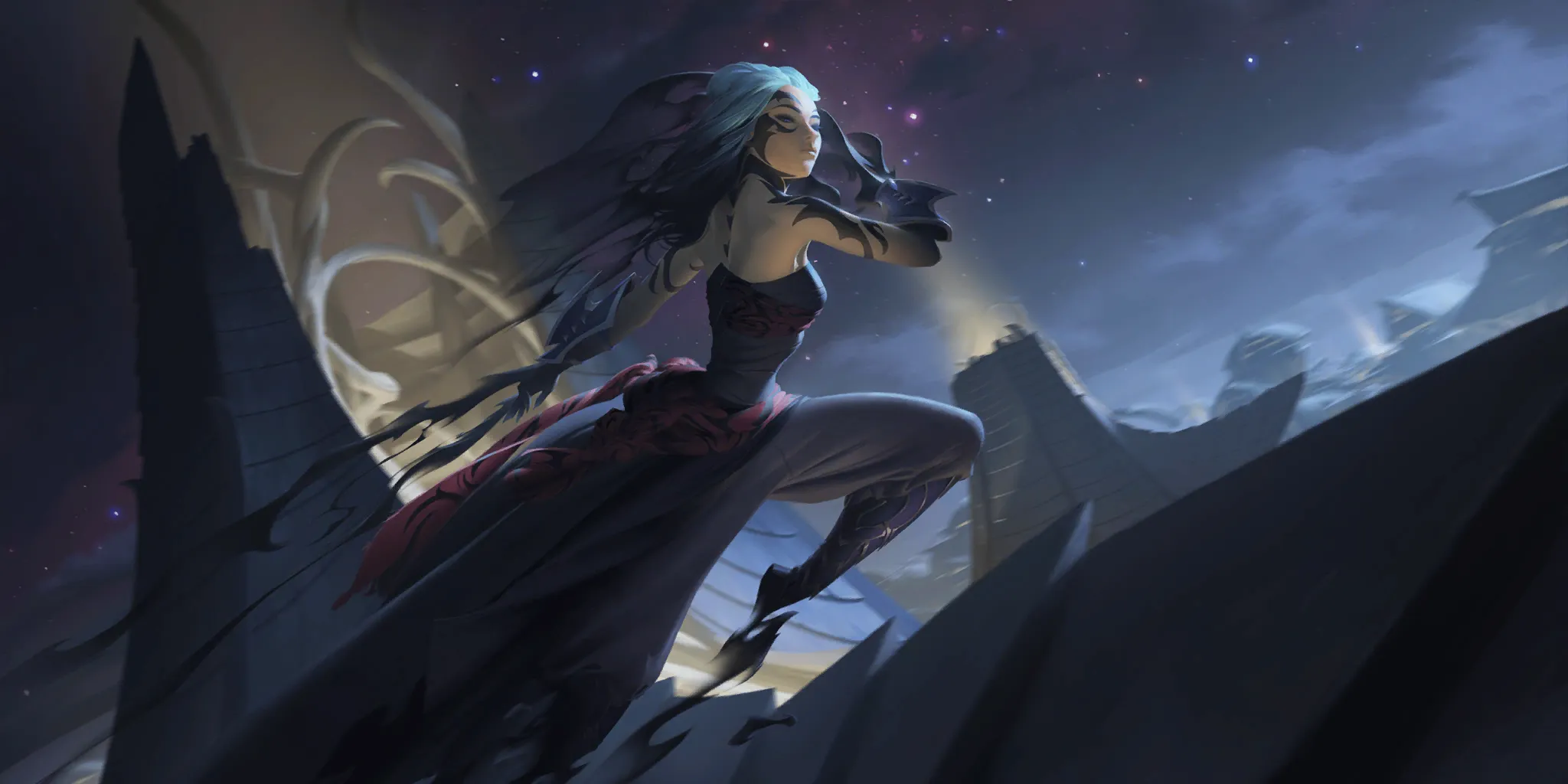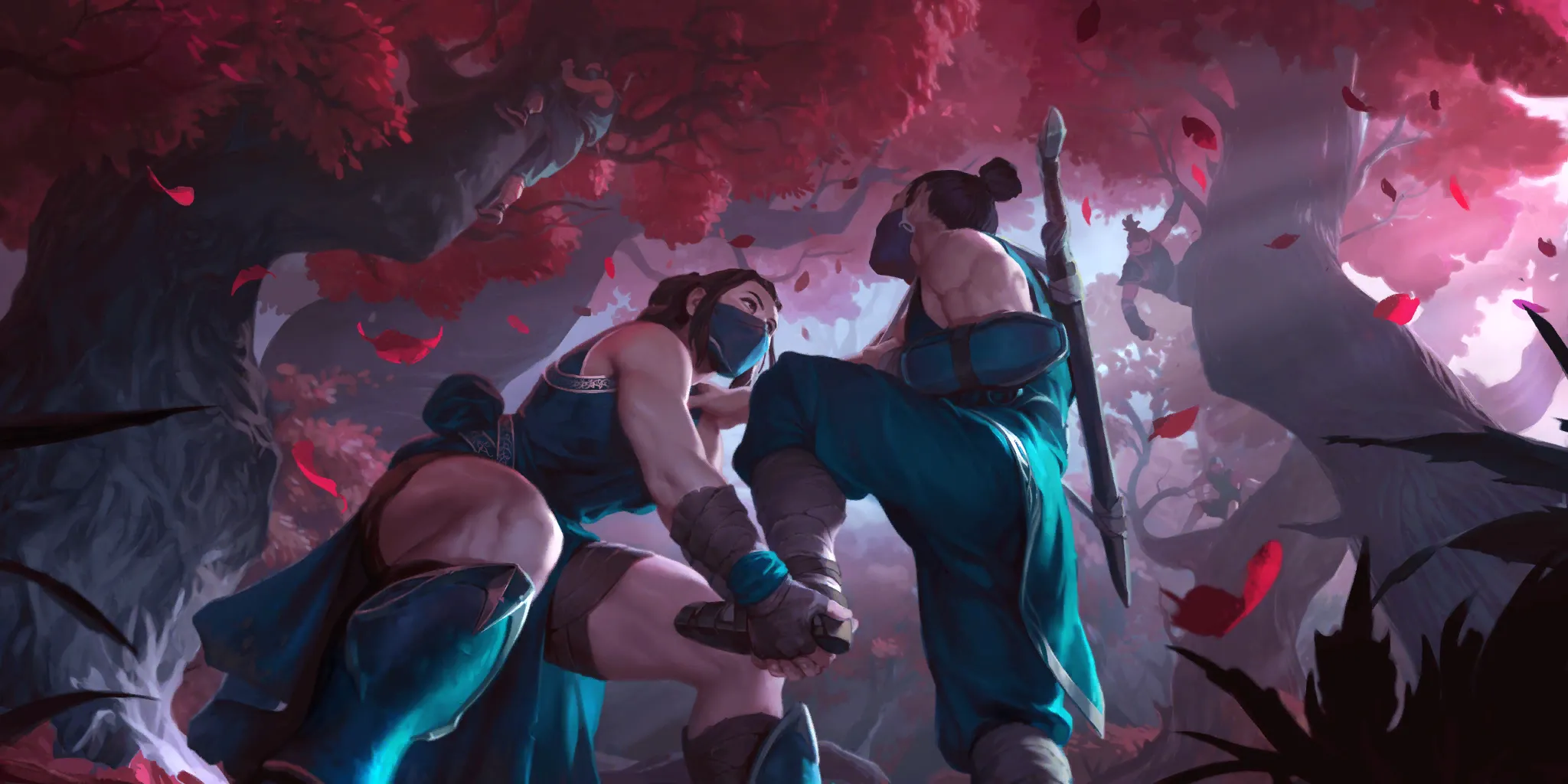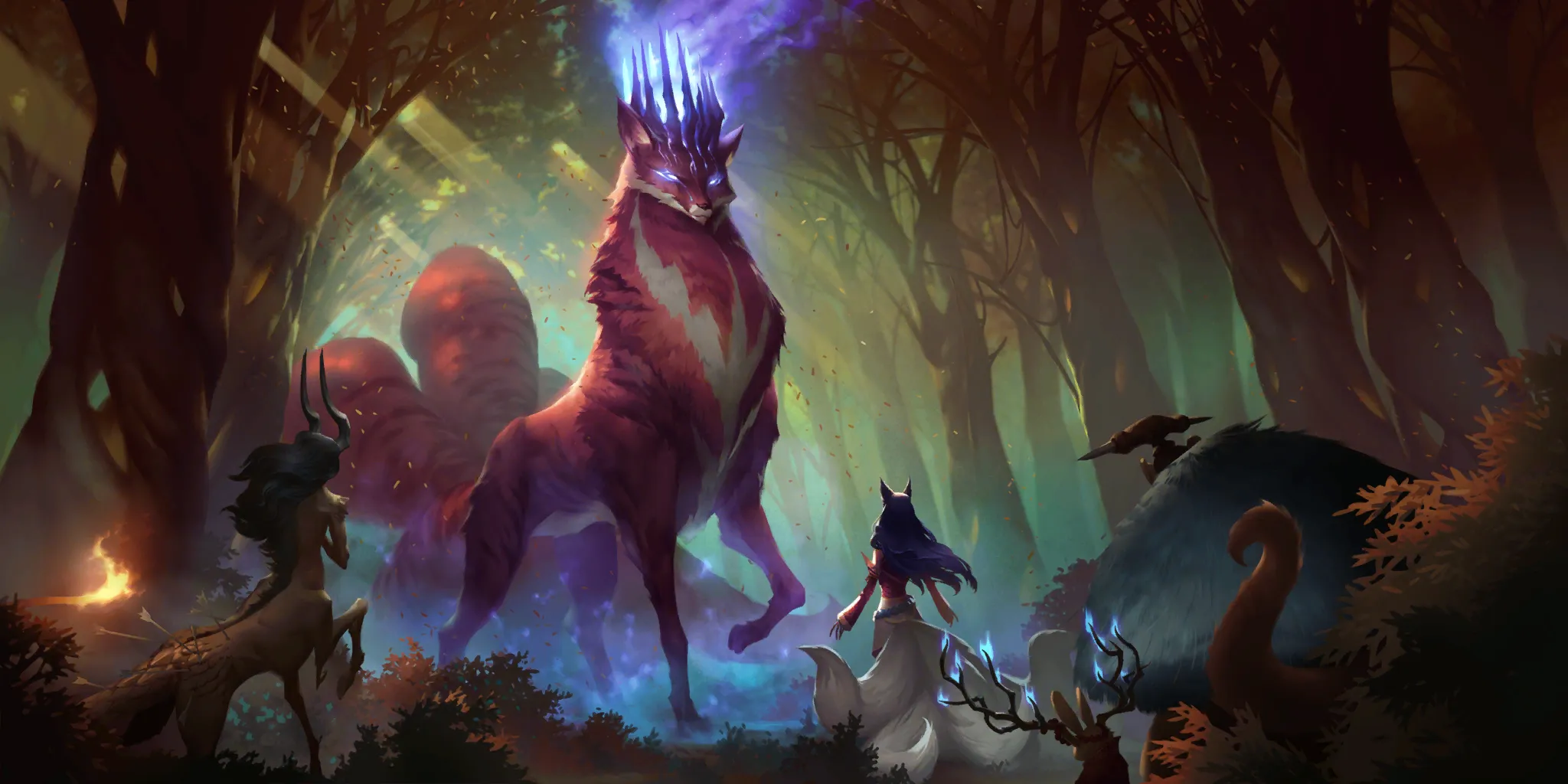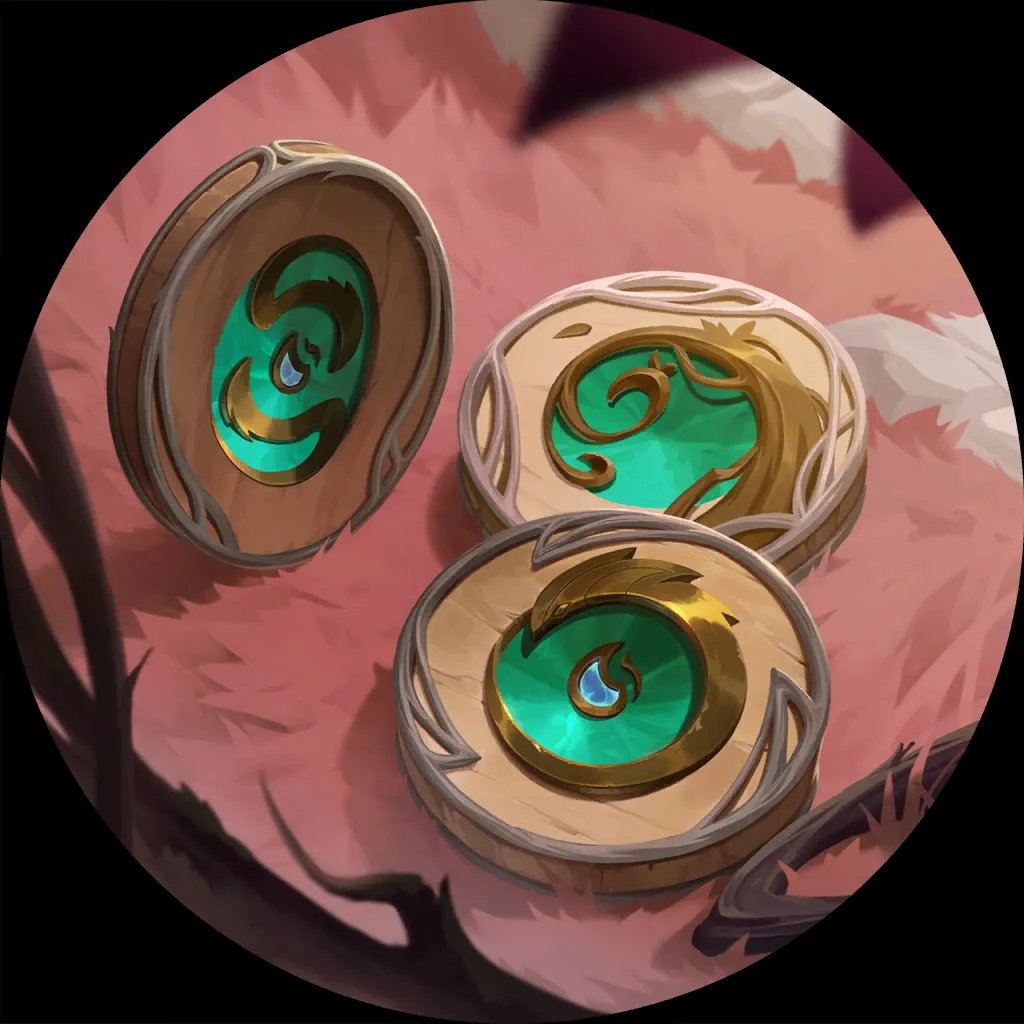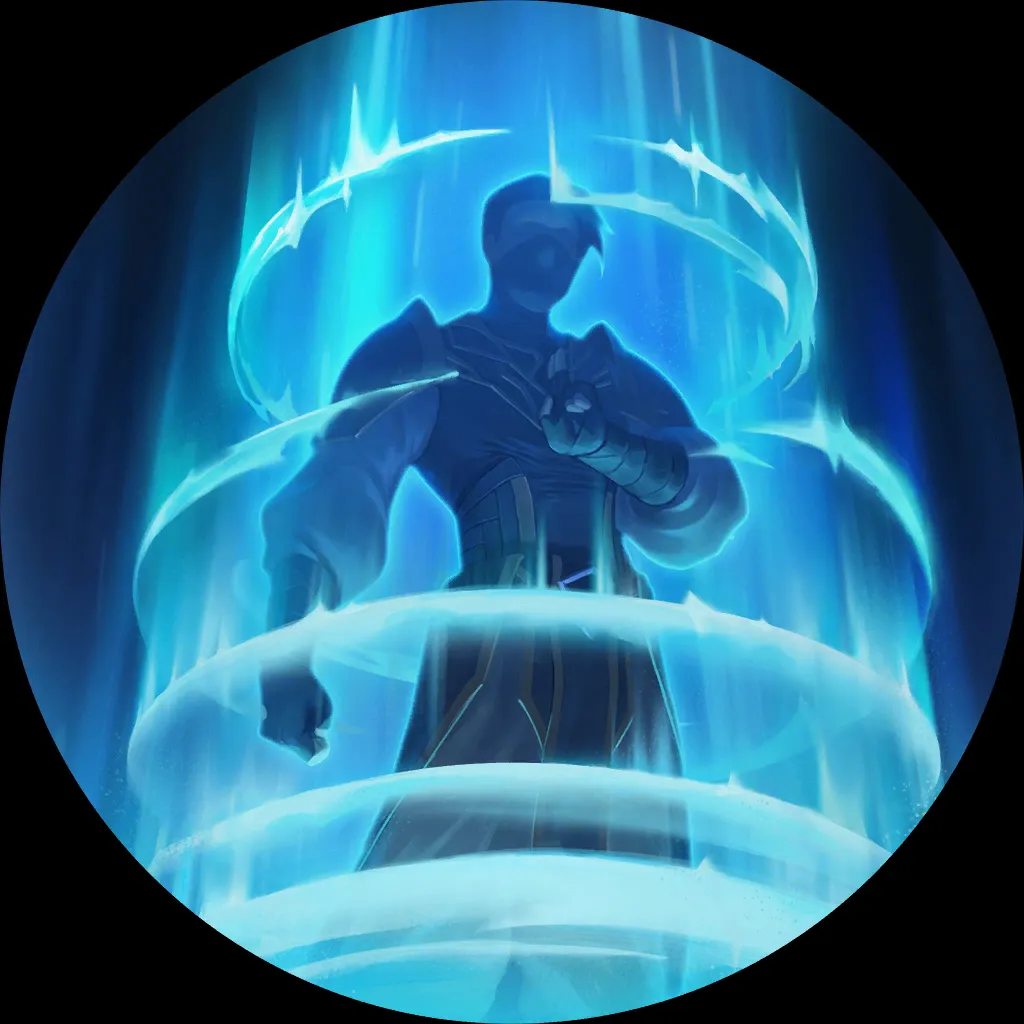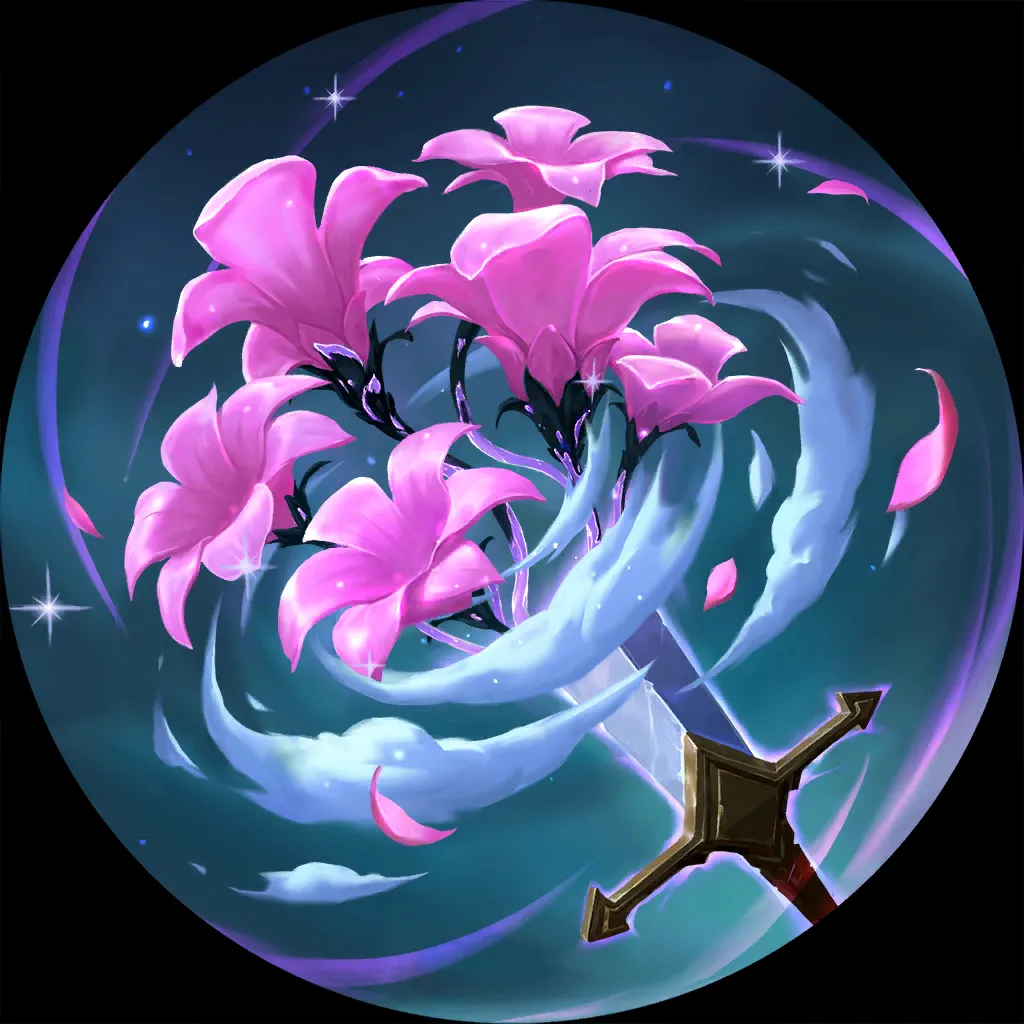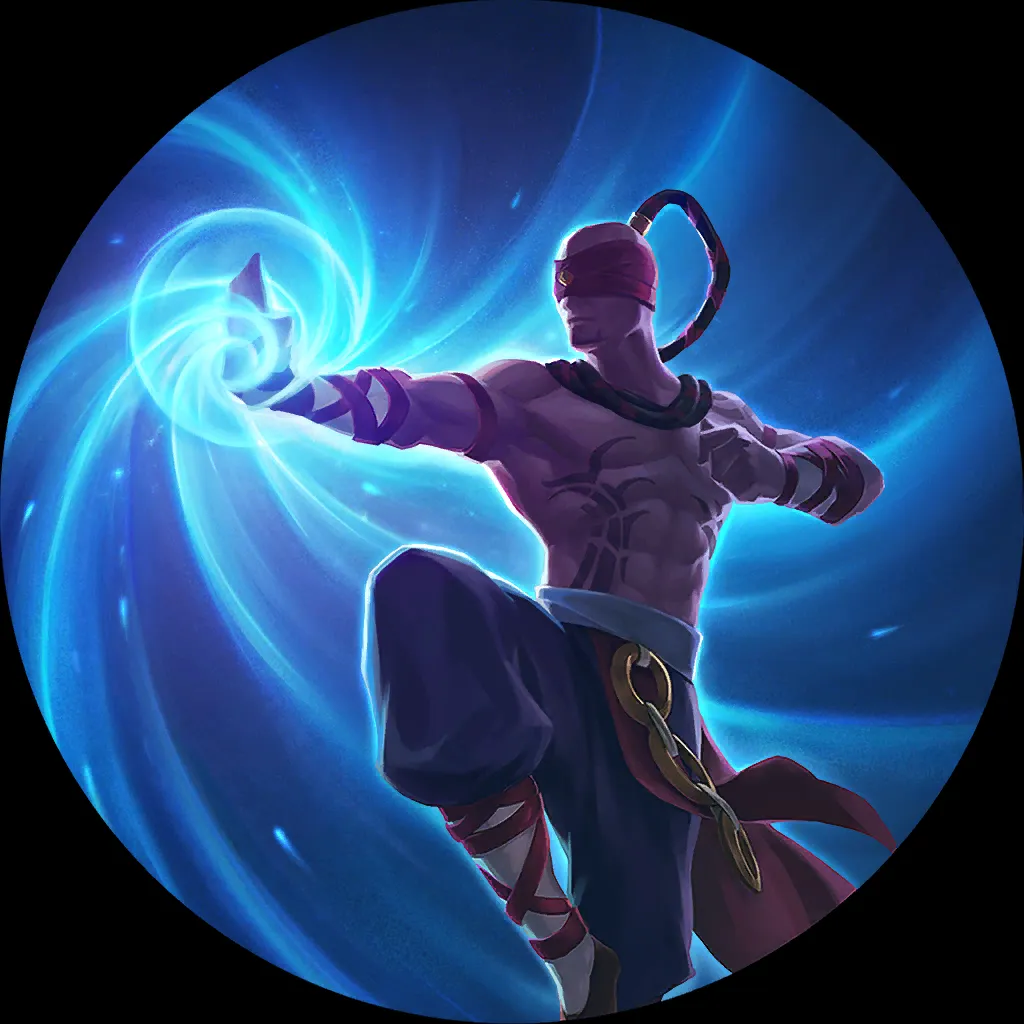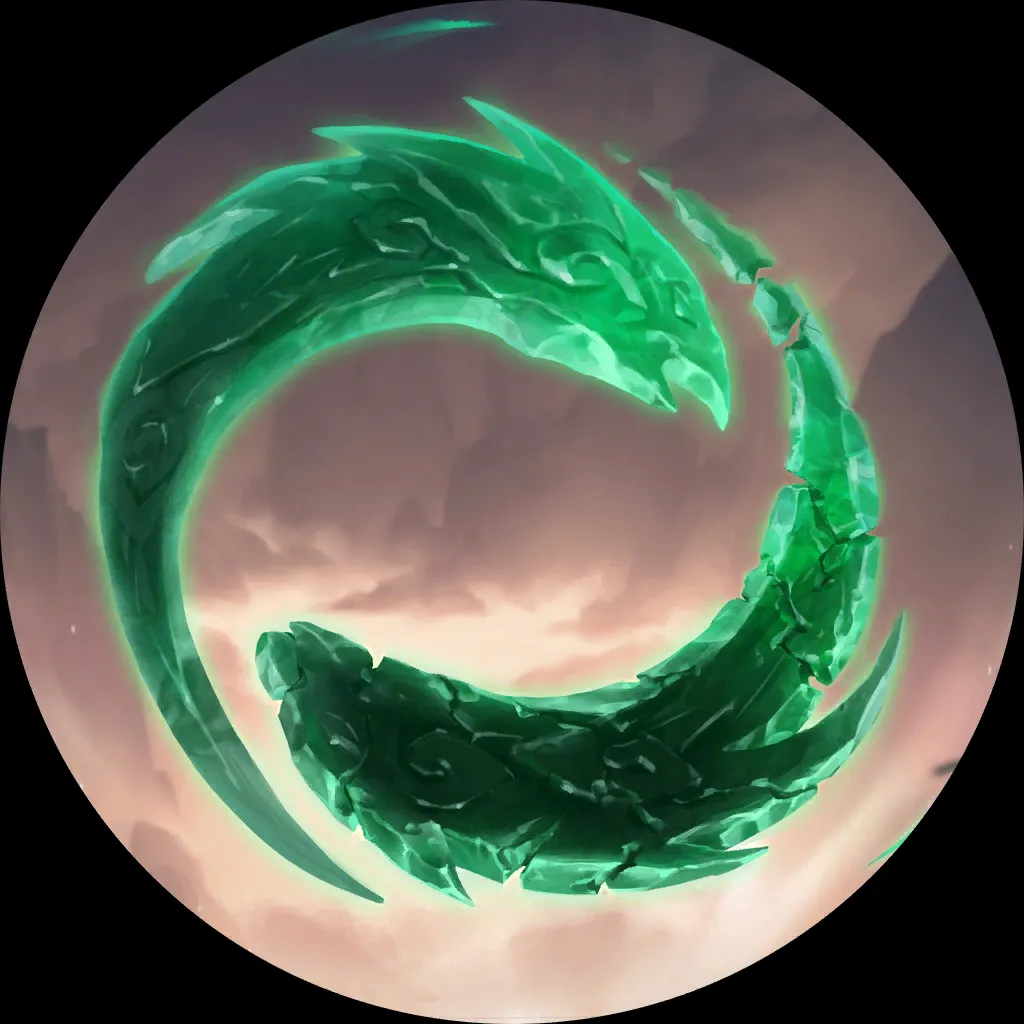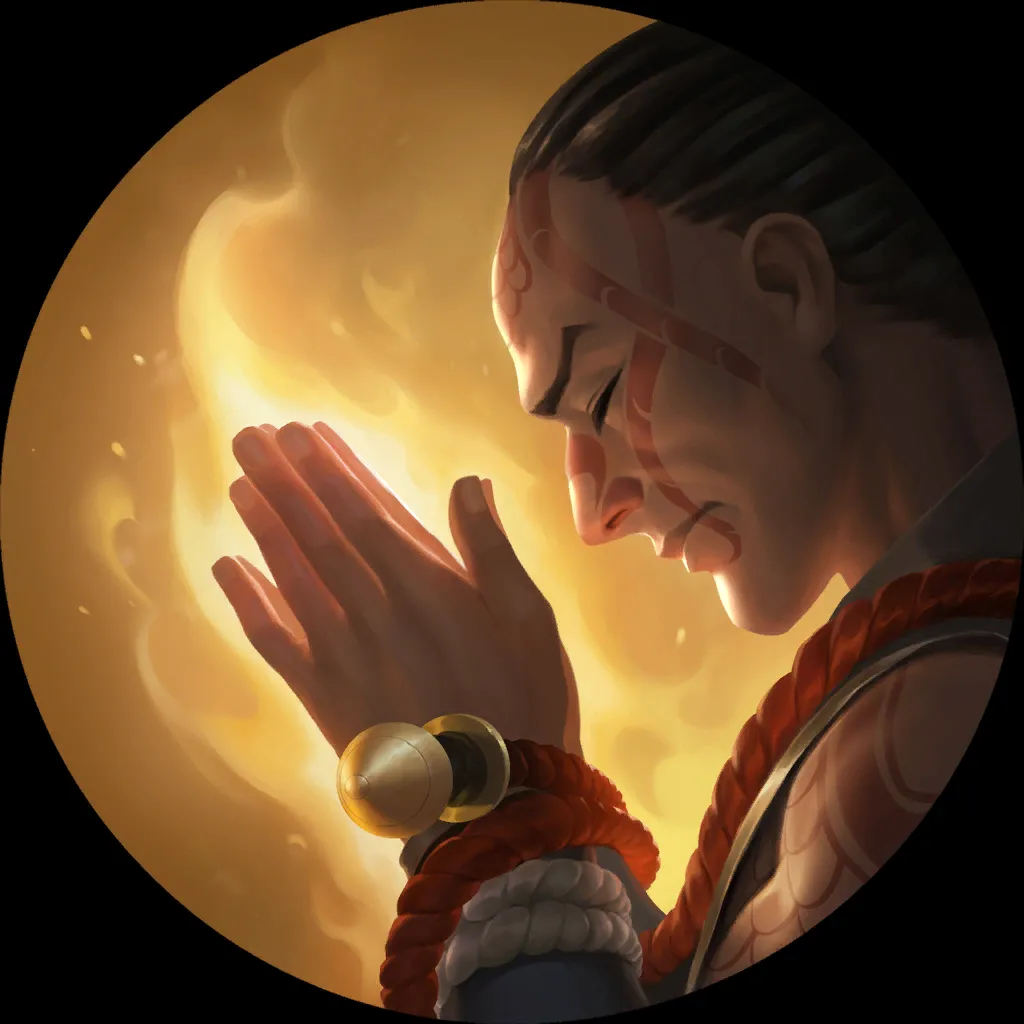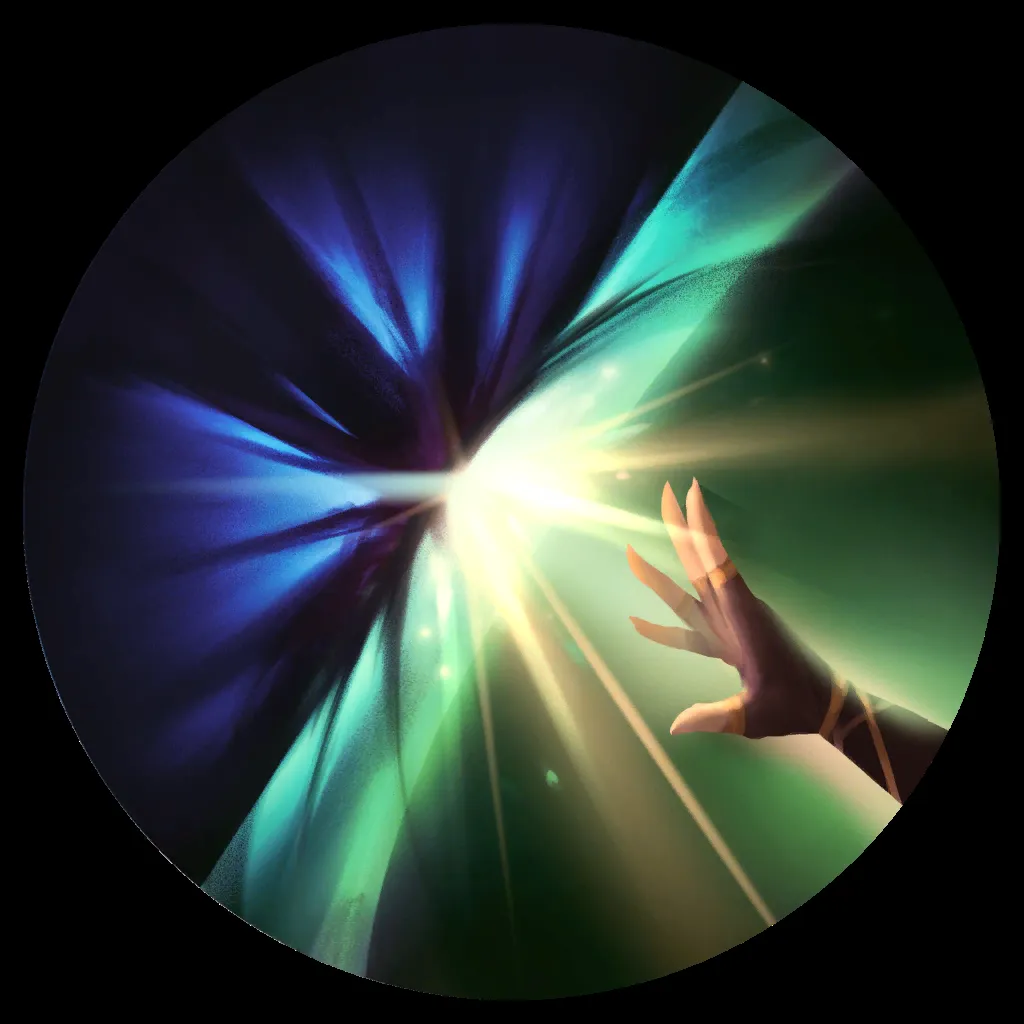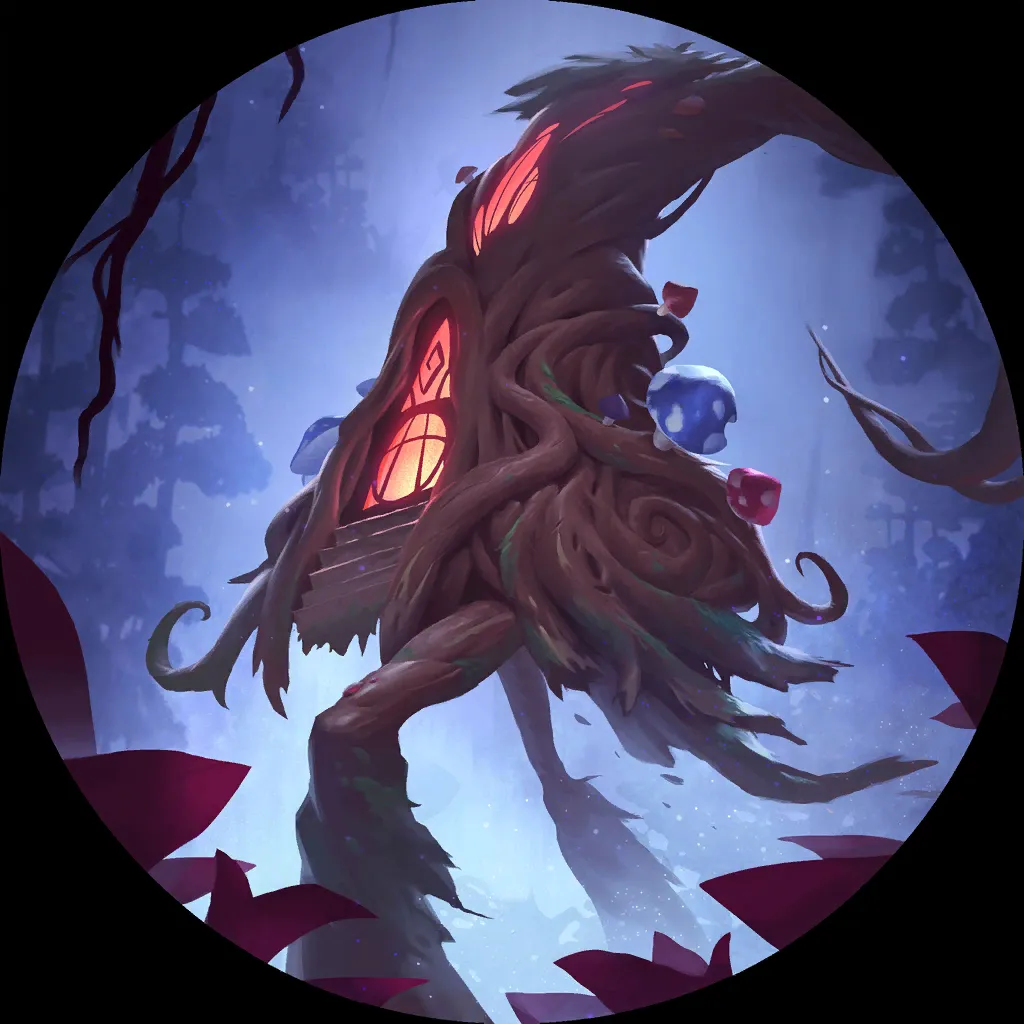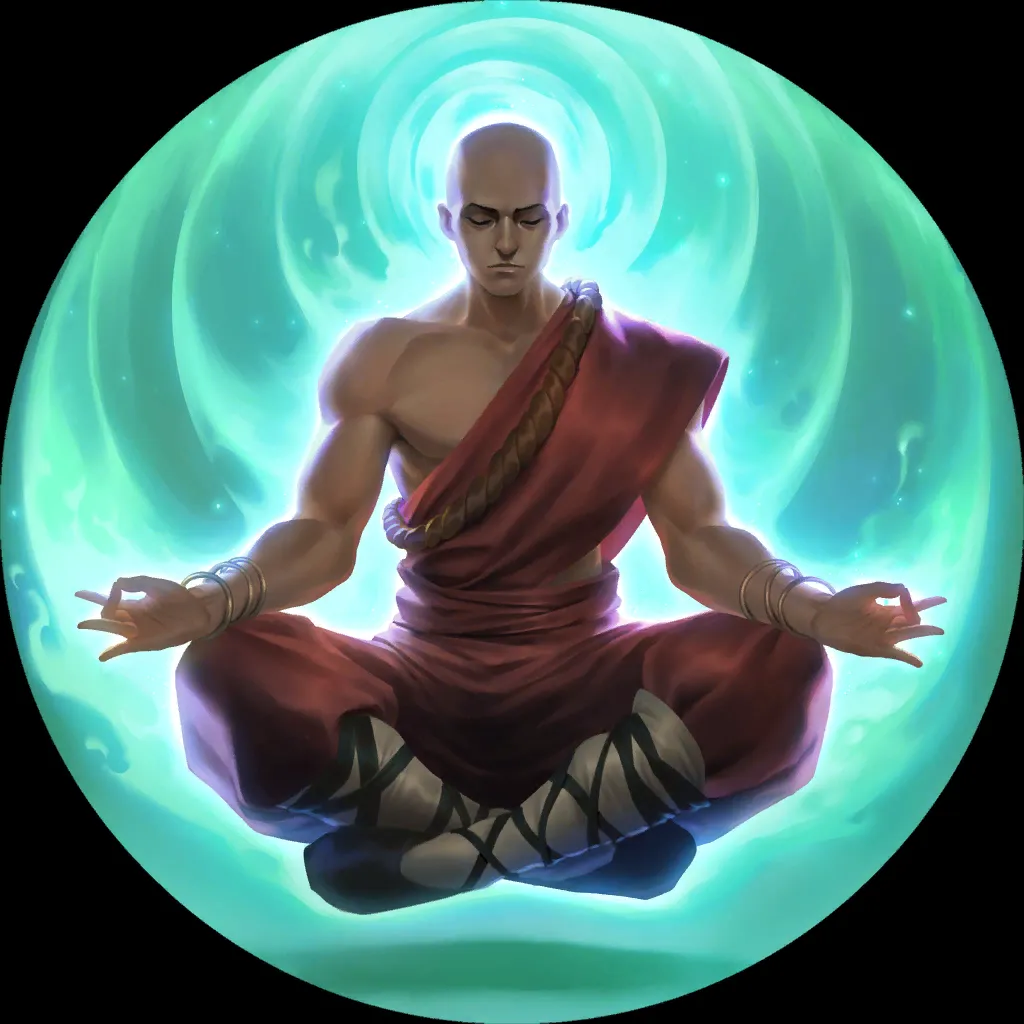 ---
Evelynn Maokai
A champion pair championed by Shadawx in his Day One Decks article yesterday – a very fringe option (barely 90 games – not something we'd normally recommend) with a 53%+ WR.
6
3
17
14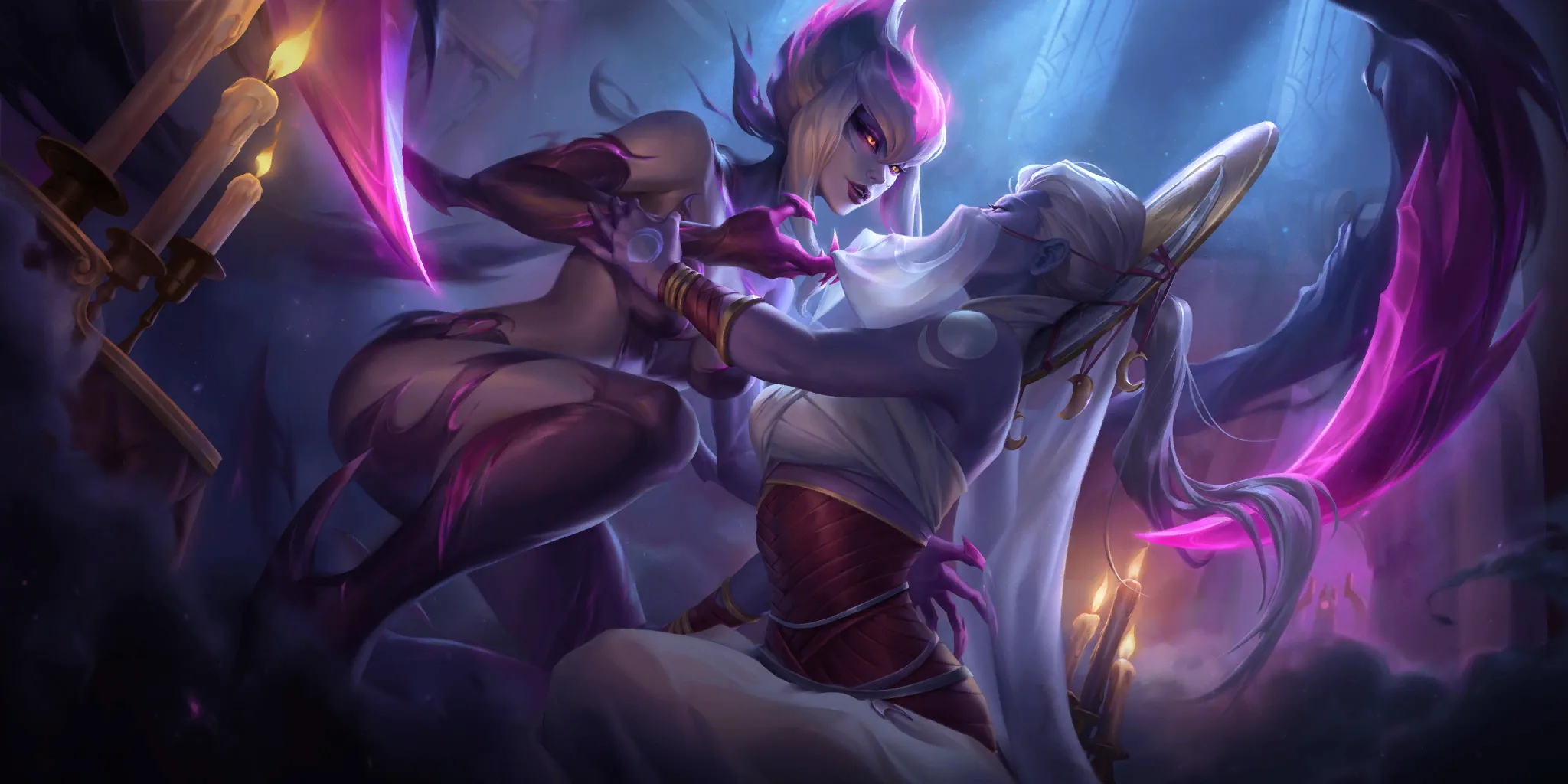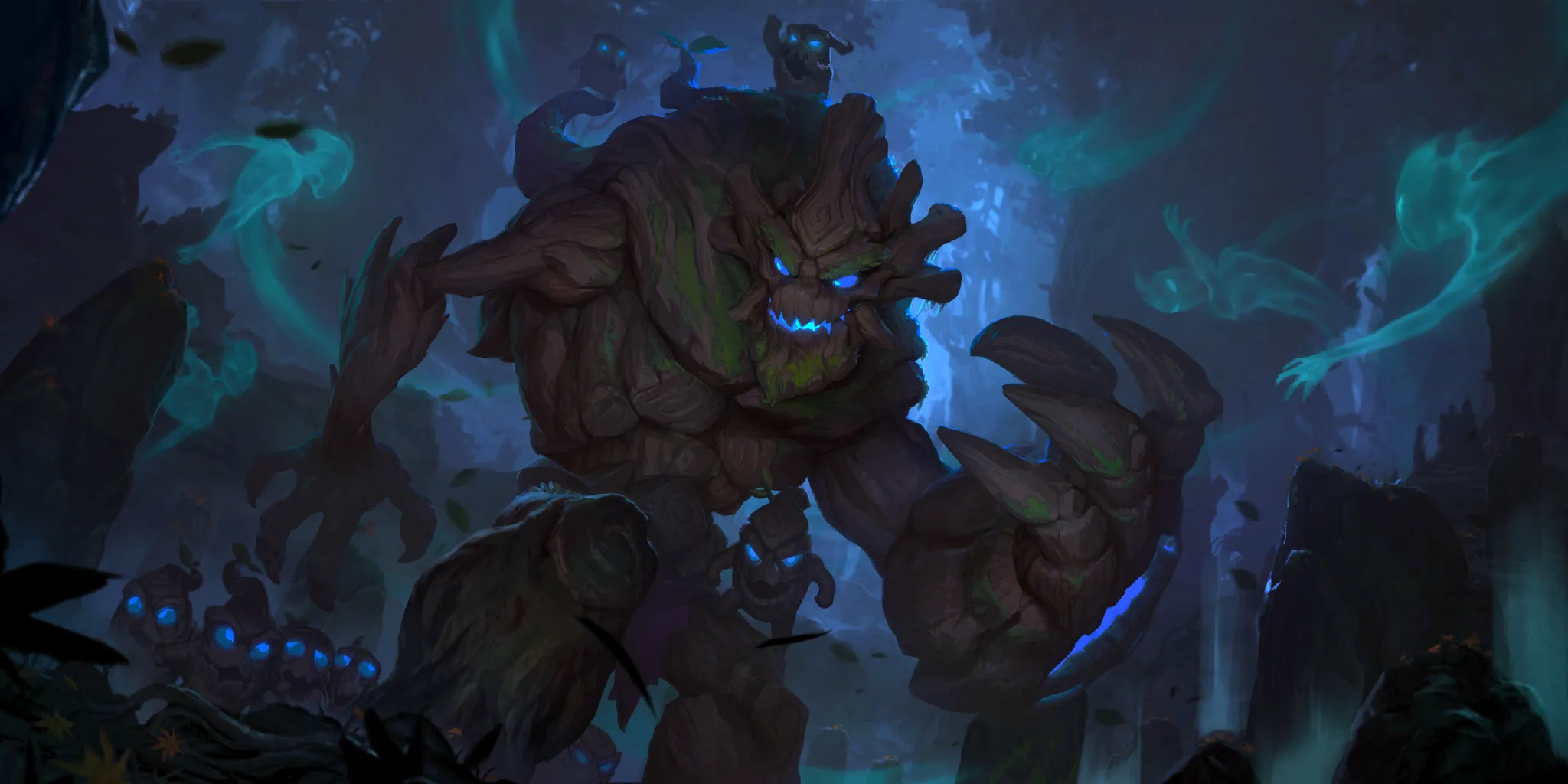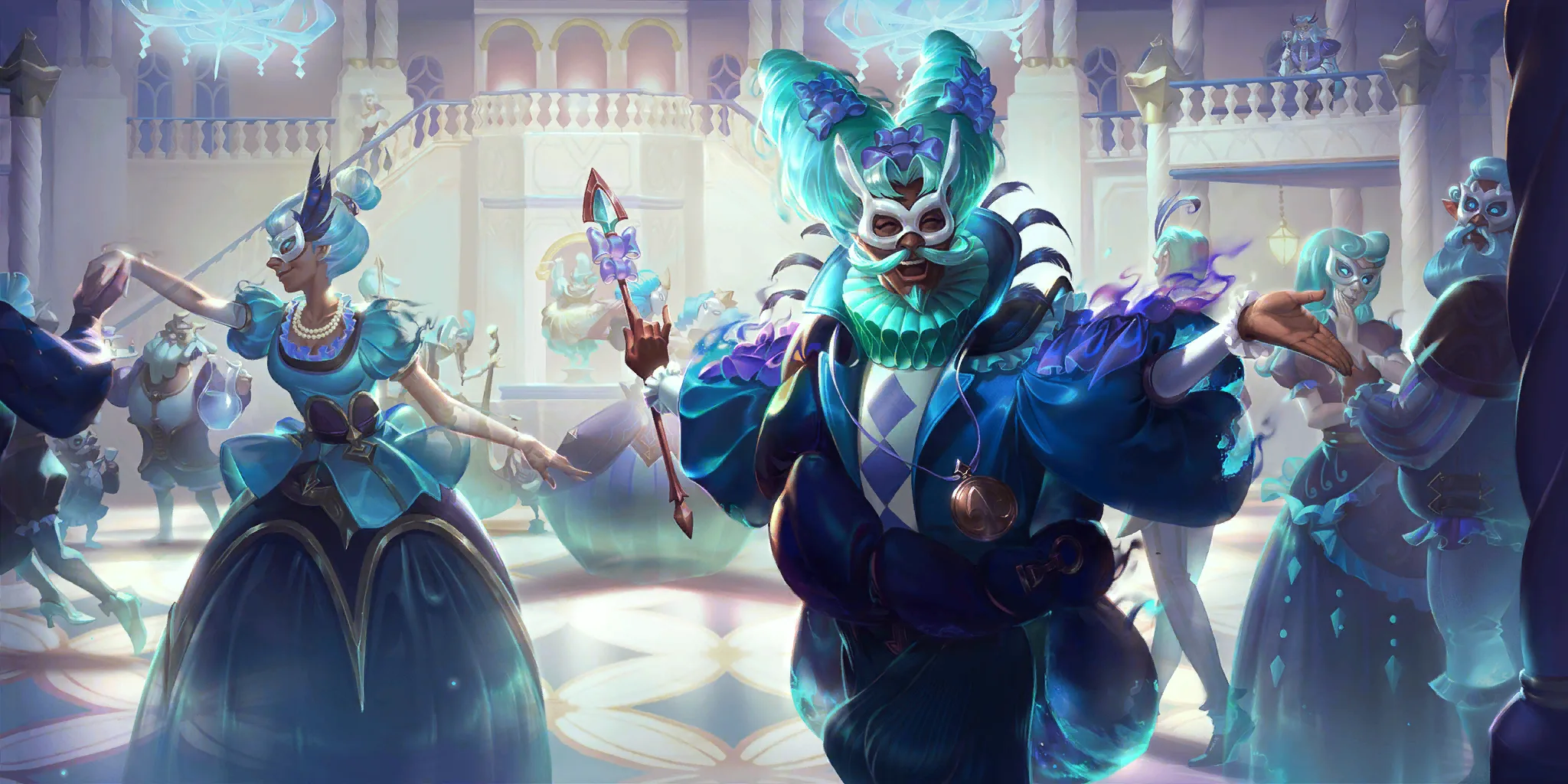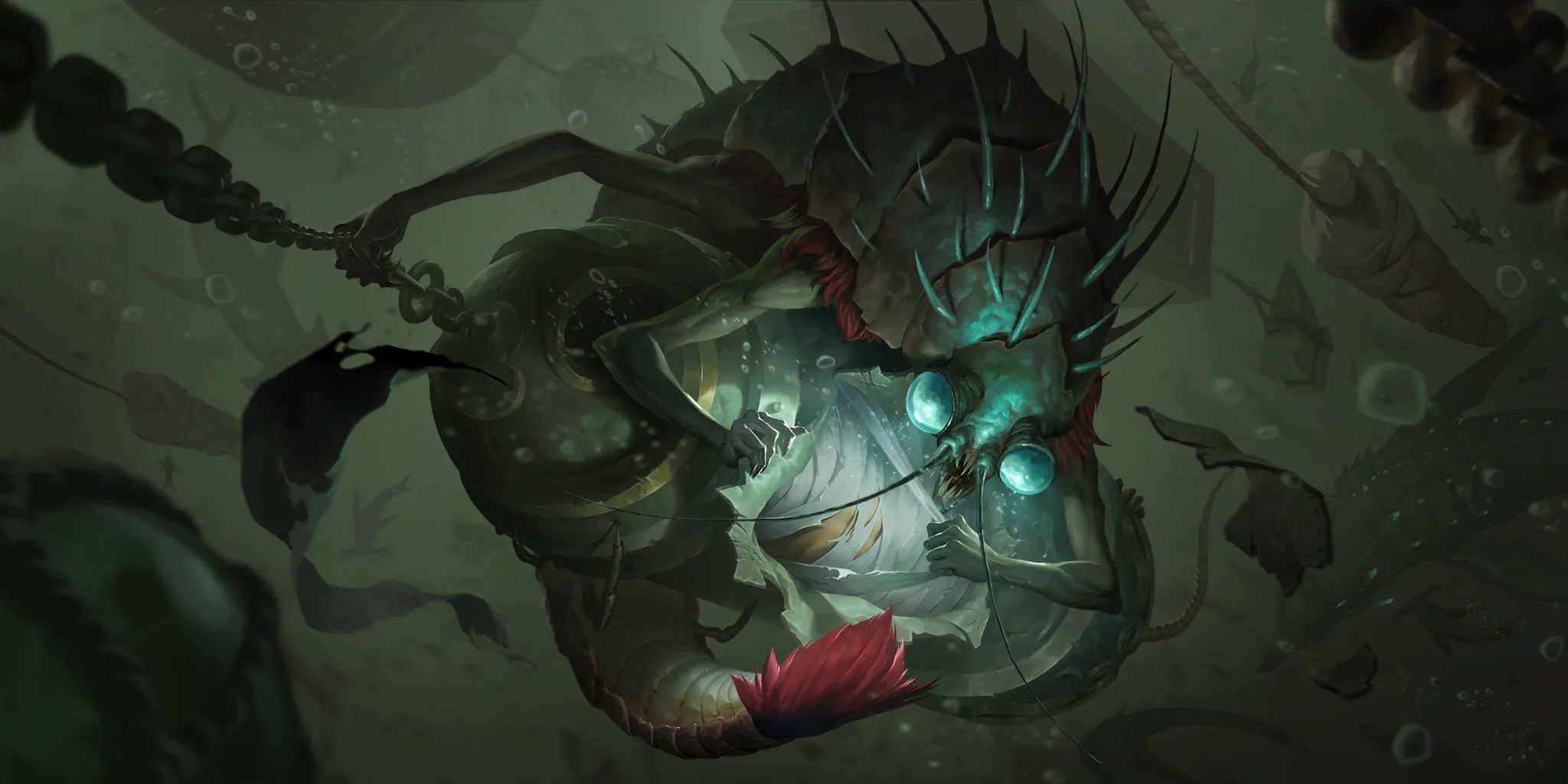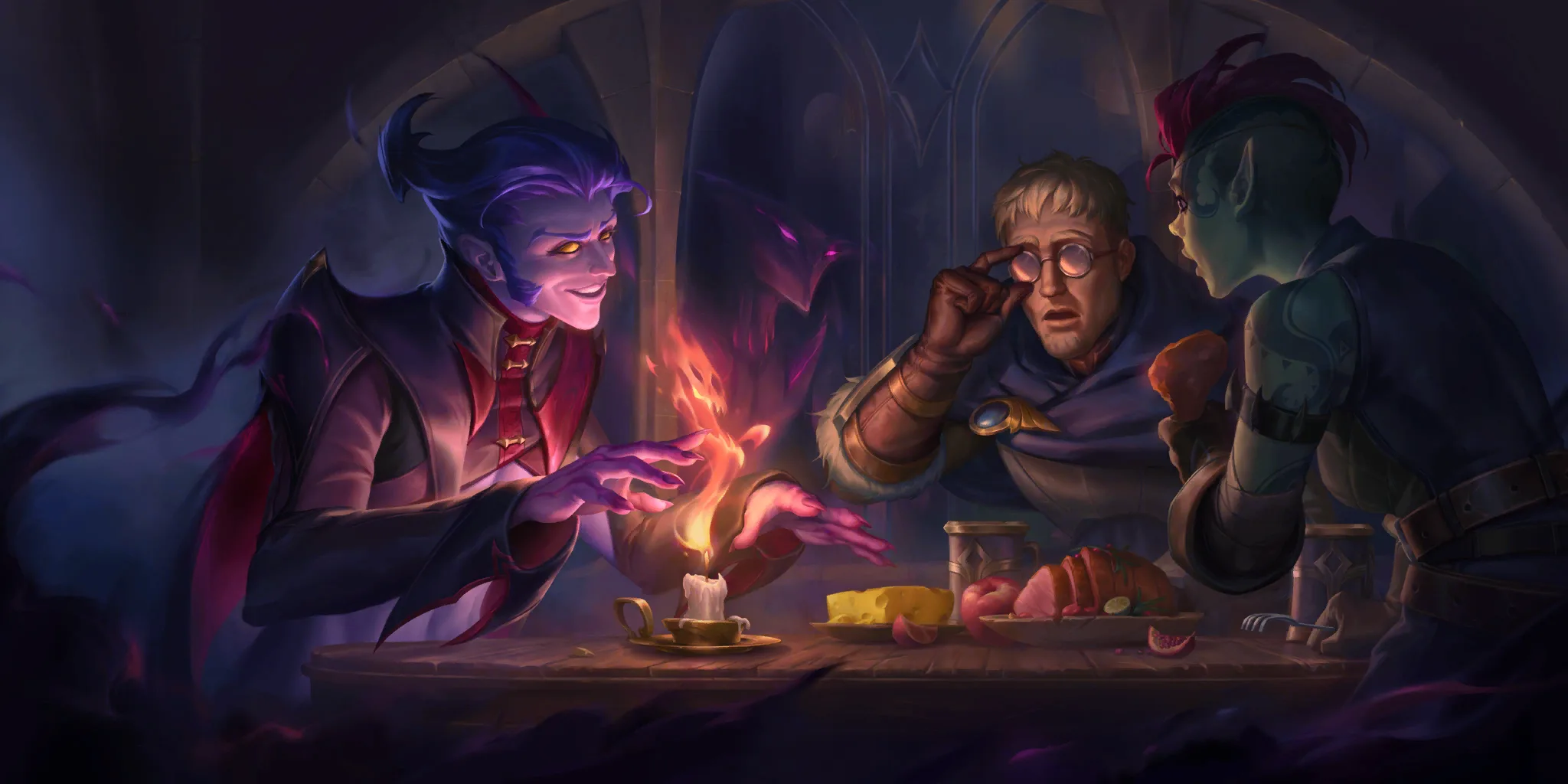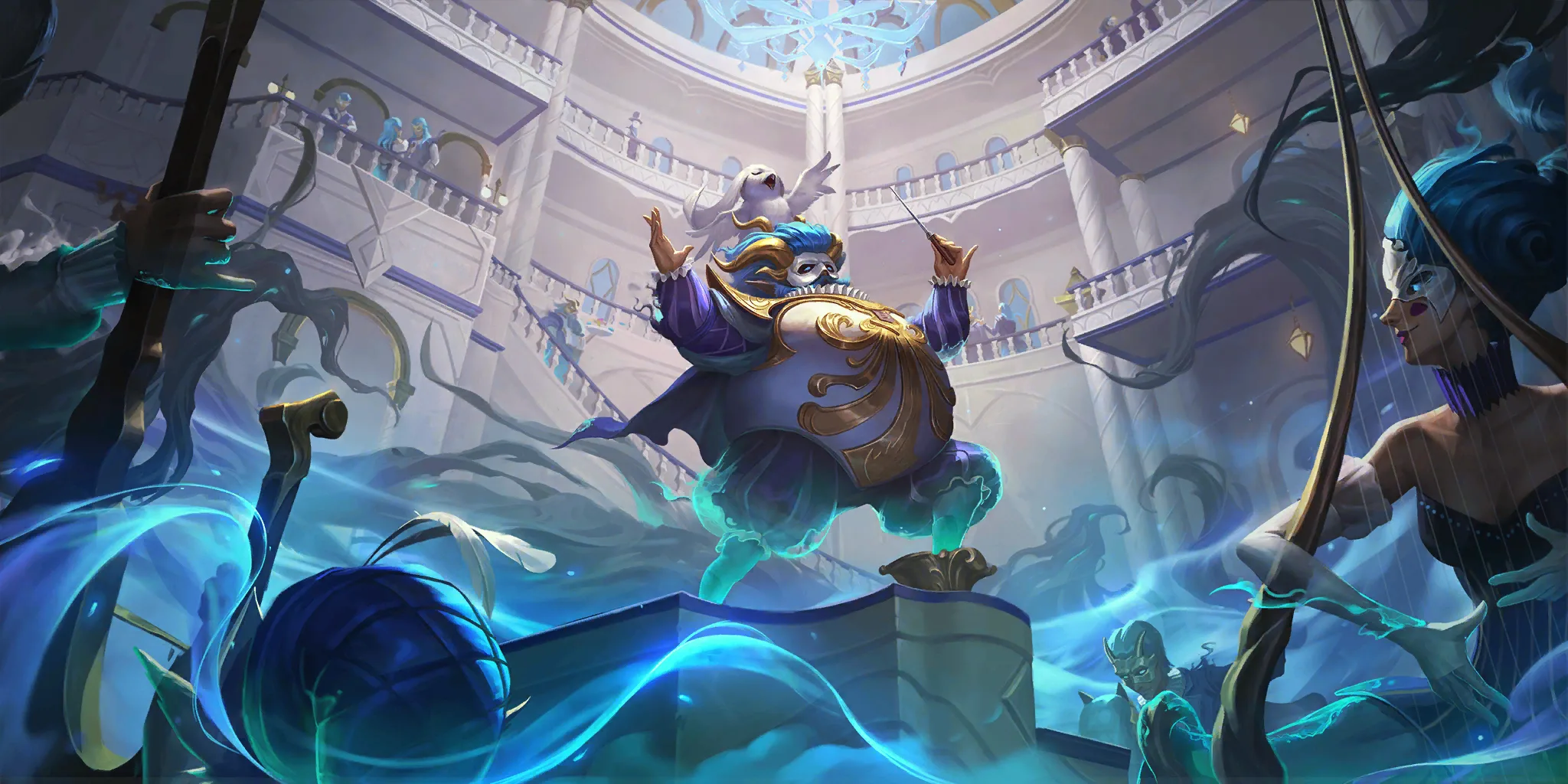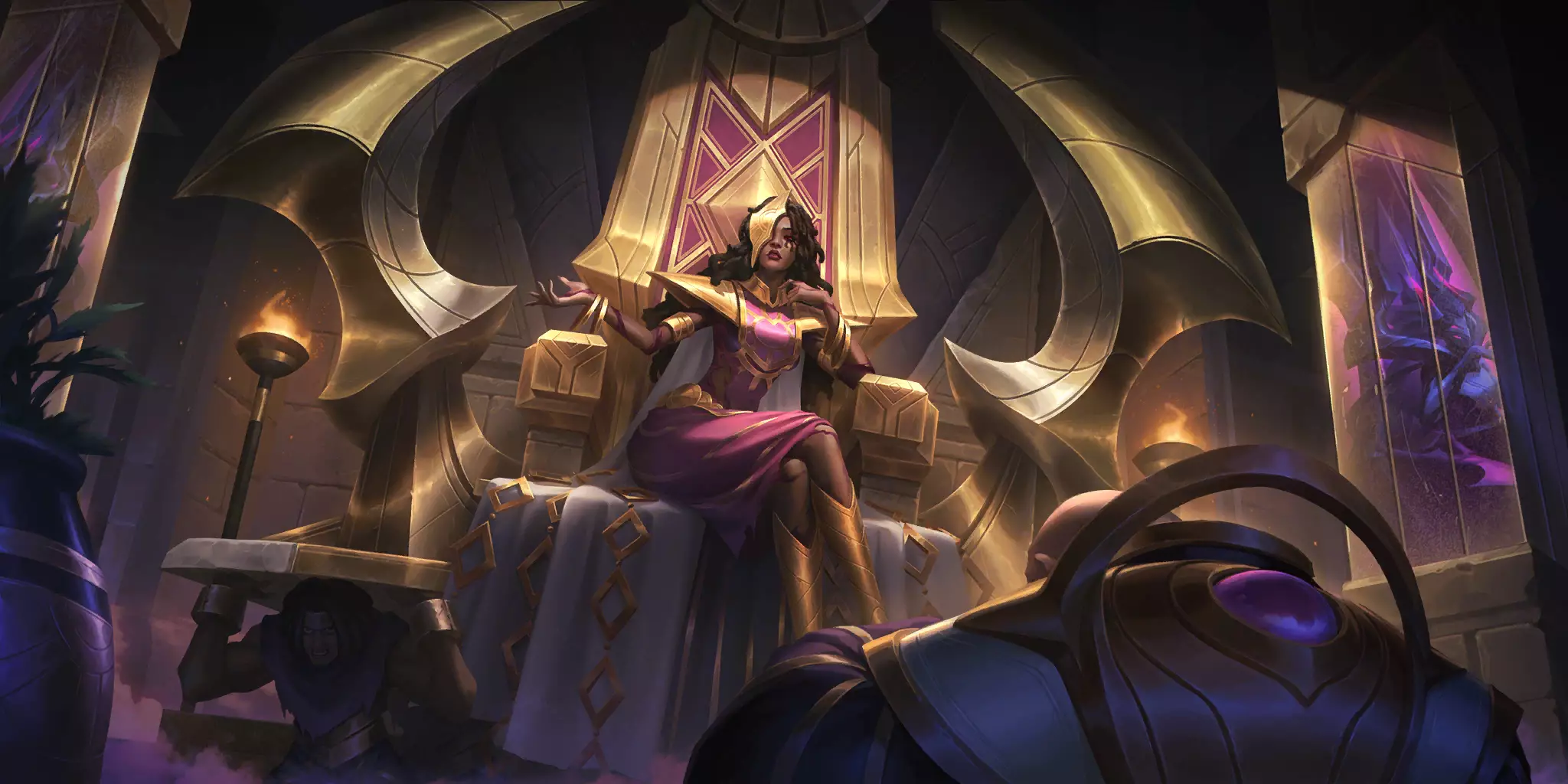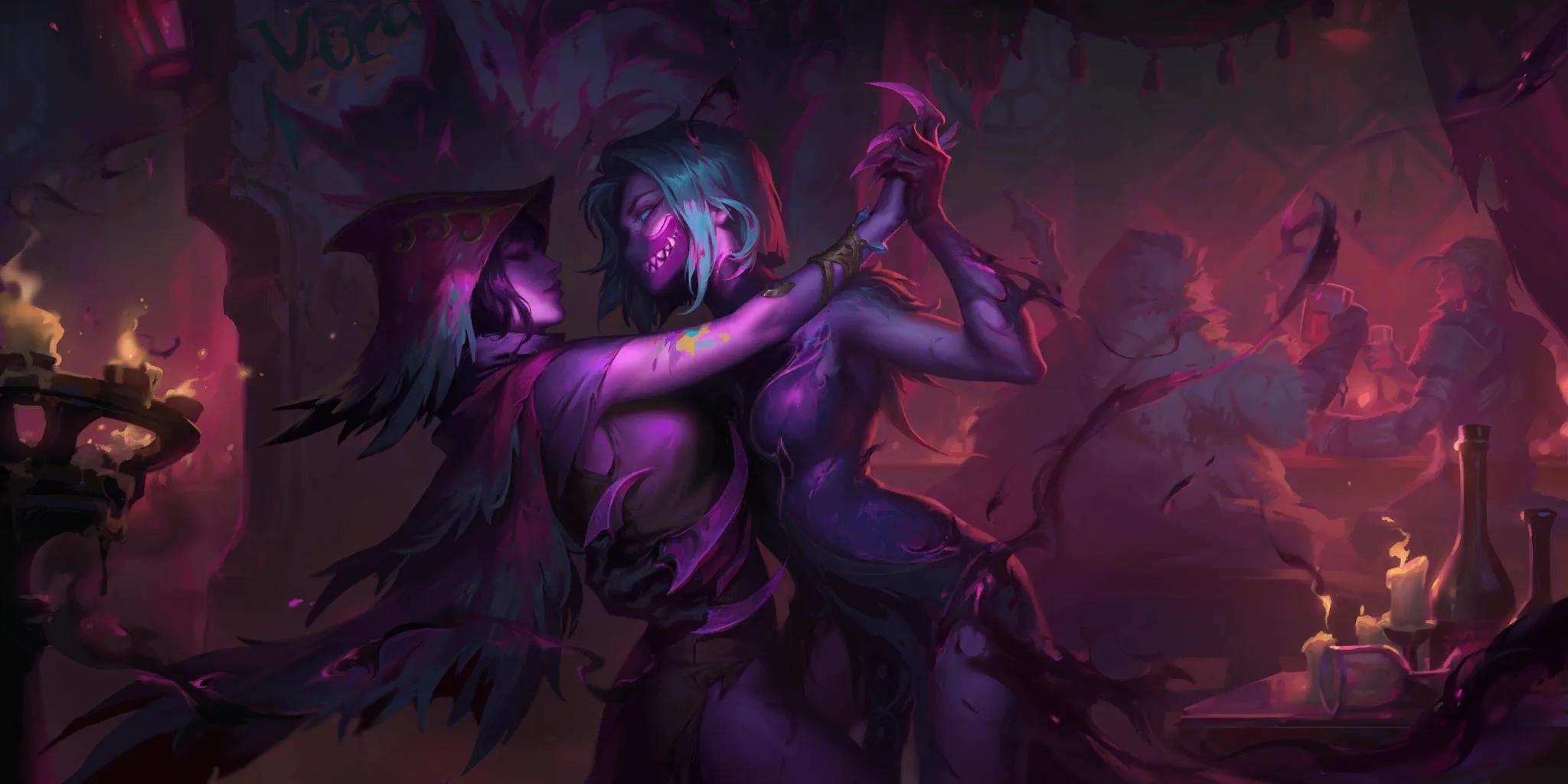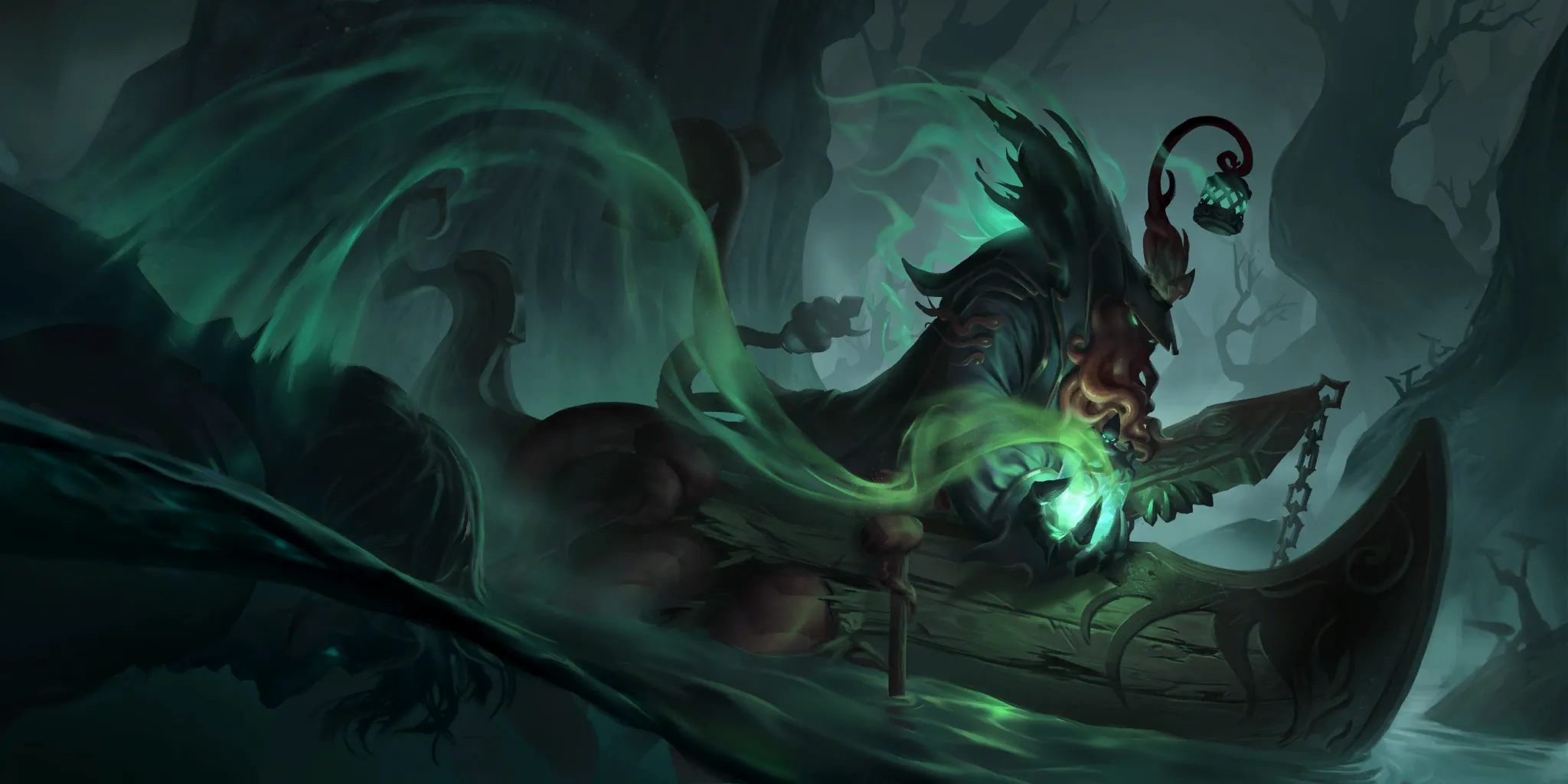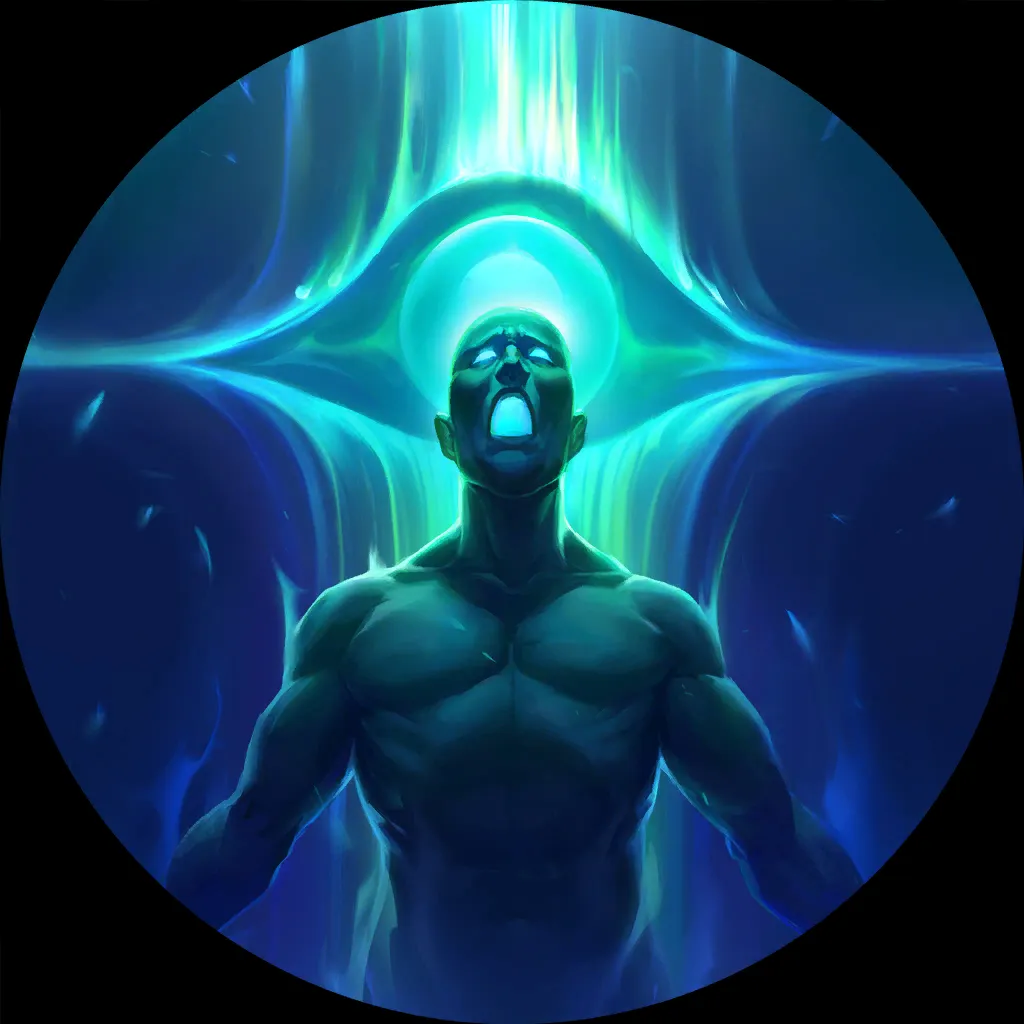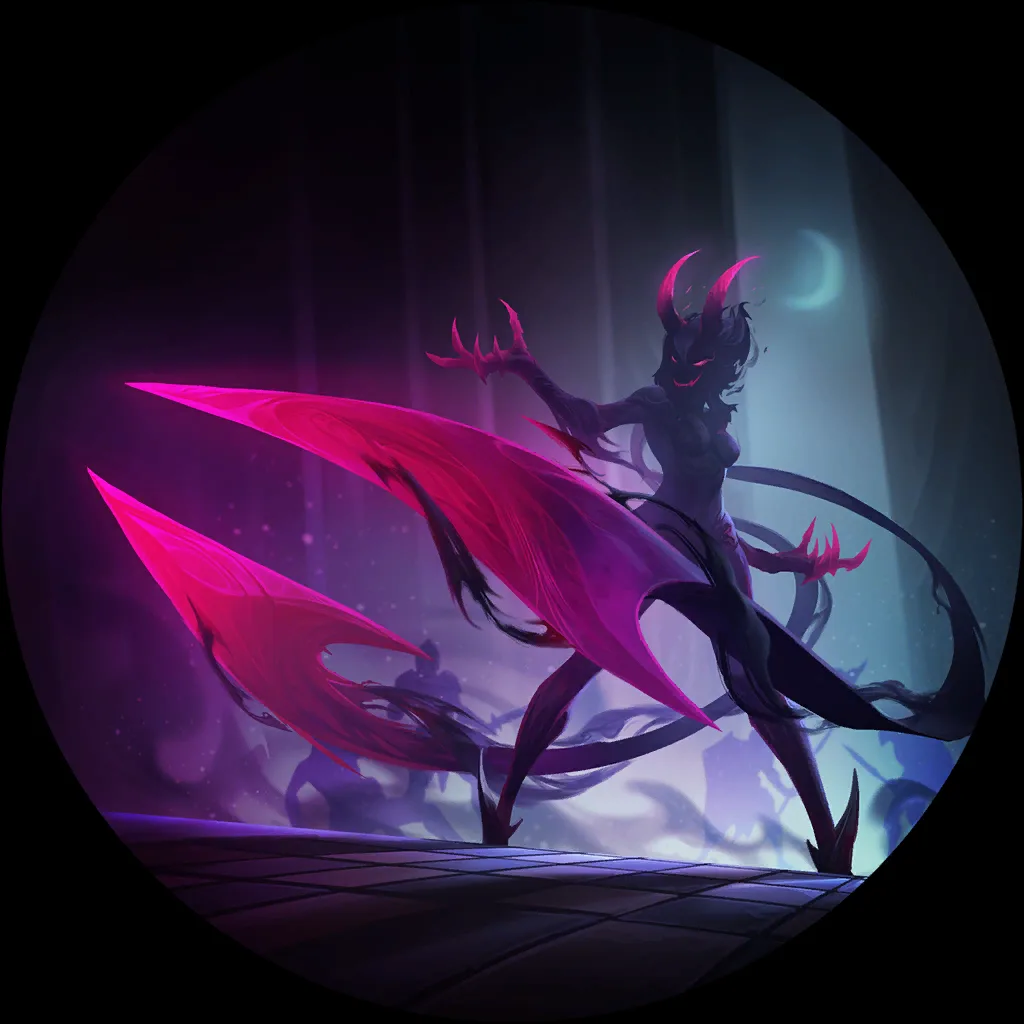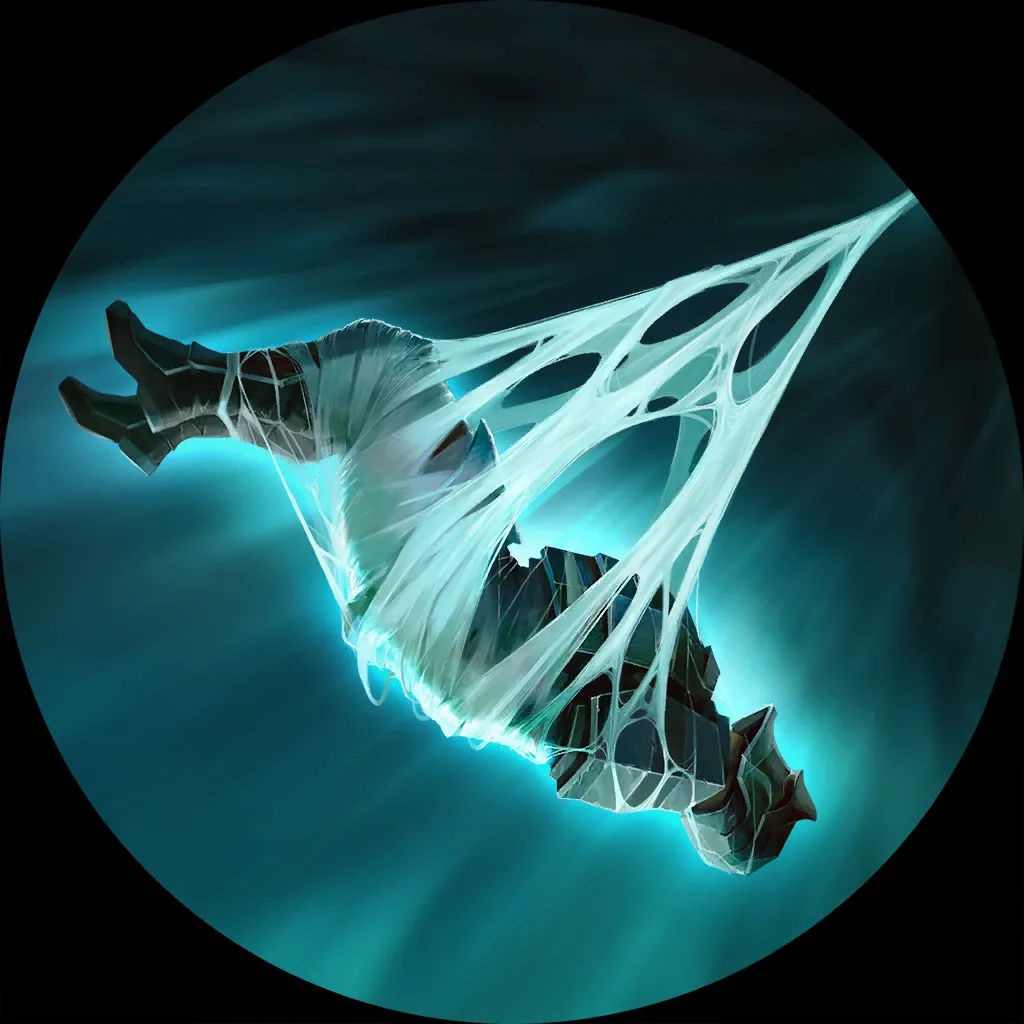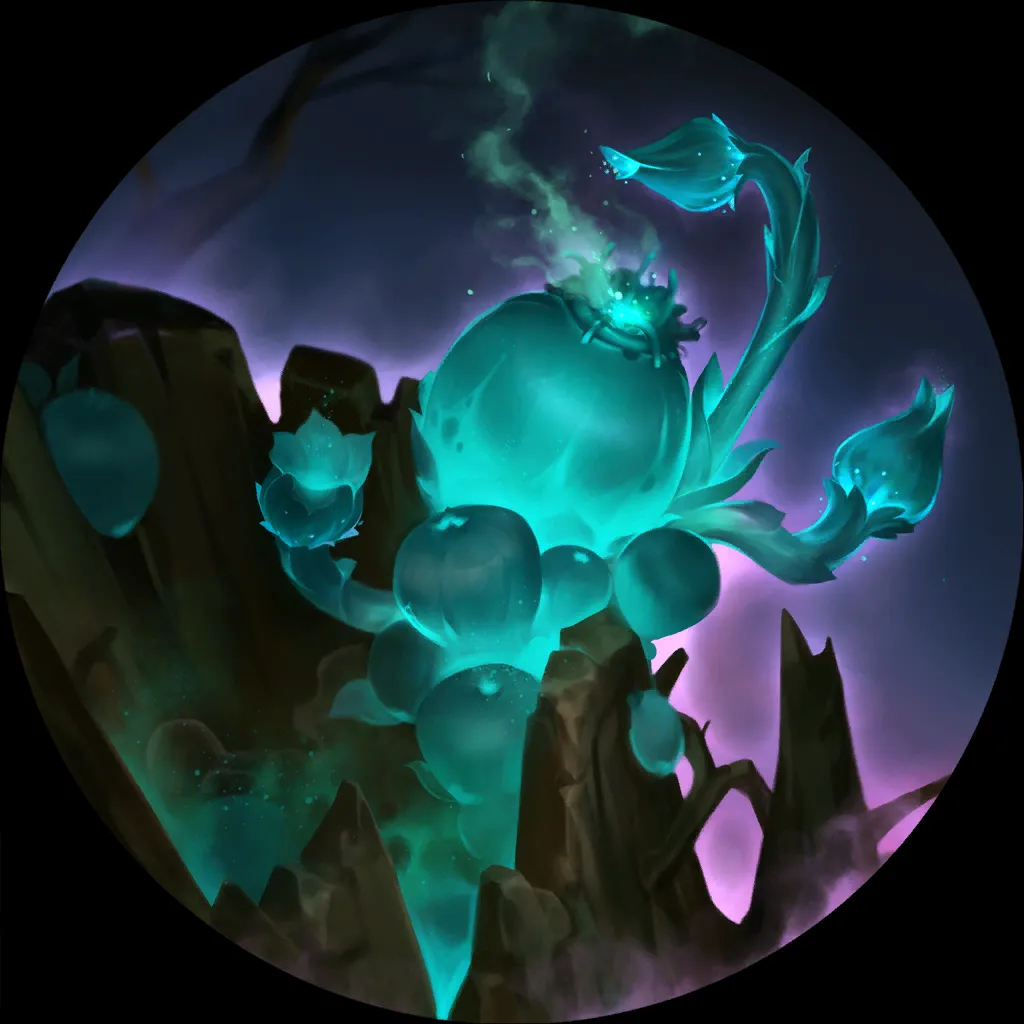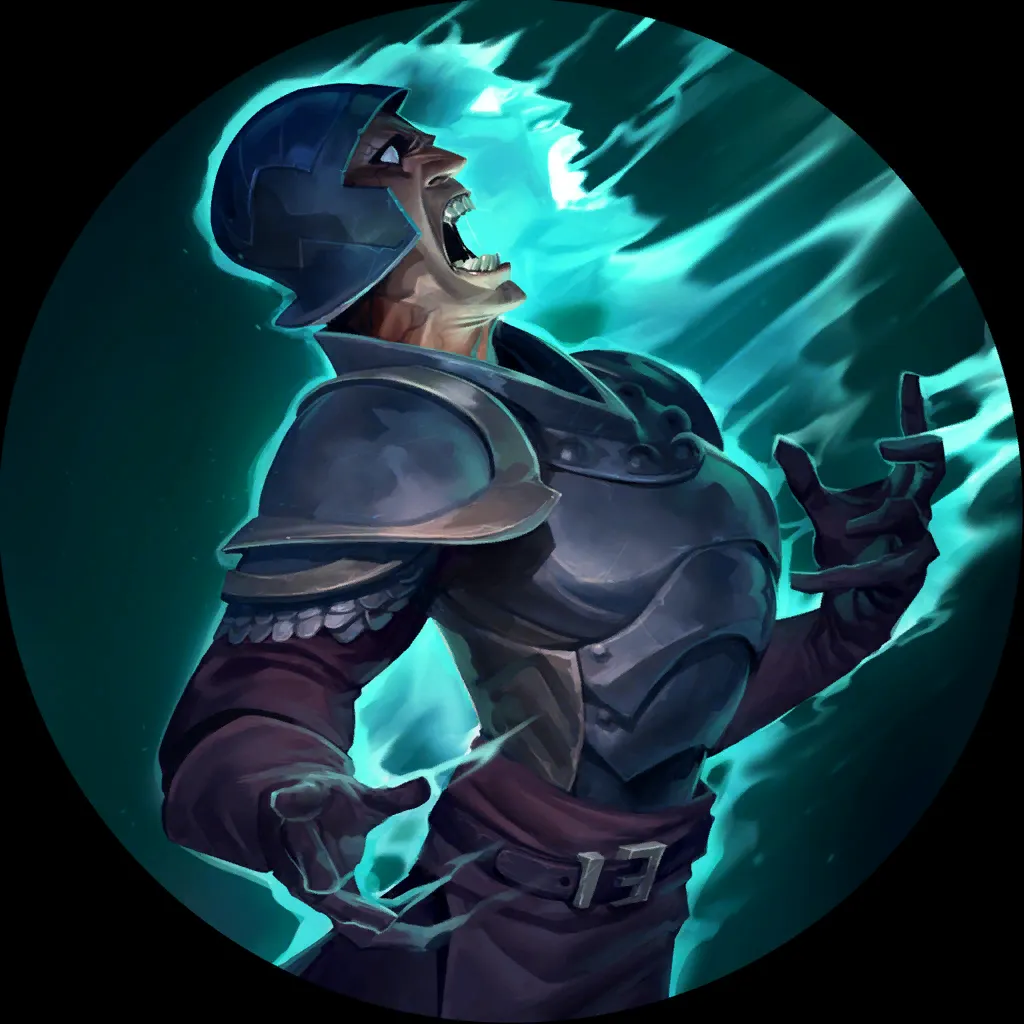 ---
Notable Absences
Nerfs and meta shifts have pushed Illaoi Bard to the side (at least for now), while buffs have not been enough to bring Ashe Leblanc to the forefront (yet), hence why none of these archetypes are recommended.
Scouts are doing quite well, but still in too small samples to say for sure – we'll see tomorrow in Weekend Warrior Weapons if they are ready for a comeback!
---
Wrapping Up
The meta has been shaken up plenty and, as tends to be the norm, established archetypes (either some of last patch's Top Dogs, or recently buffed and brought back like Darkness), are currently the forerunners.
We'll see tomorrow how things look like!
Any questions or comments, or more data you may need, feel free to:
Poke me on Twitter: https://twitter.com/HerkoKerghans,
Stop for a chat on the Poetry Discord (we talk a fair bit about the LoR best decks and data, too! =): https://discord.gg/VNN5NmGhXY,
Or find more writings on substack: https://riwan.substack.com/
And good luck in your climb!
---
---