Best Legends of Runeterra Decks – Early Birds
As of Wednesday afternoon, with roughly 24hs of data after Tuesday's hotfix…
… these are the top five most popular LoR decks according to Mastering Runeterra's Meta Tier List:
As it should be clear from the above snapshot, data samples are still minuscule, and therefore need to be taken with appropriate amounts of salt – that being said:
Aatrox Kayn remains one of the most popular archetypes and, as we'll see below, it seems to still include its nerfed cards (while tweaking others), and is still packing a solid punch,
Katarina Gwen and Ezreal Seraphine Viktor have stuck to what worked yesterday, and their pre-hotfix builds have been doing very well thus far – and Ez Sera Vik, in particular, has the most-played decklist today,
Draven Jinx and Aatrox Quinn Vayne, both with some modifications from their pre-hotfix builds, also emerge today as early forerunners in the ruthless climb to the top.
Let's check the best builds for each of them, and also a couple of extra options (including a copium-dripping Ryze brew!) that seem to work well - all recomendations in this article are for the LoR Ladder; if you'd rather peruse our weapons of choice for Legends of Runeterra's Tournaments, check Sirturmund's Tournament Tech article.
---
Technical note – About overall archetypes and specific decks, and what we mean by "LoR best decks"
Most data sites (including MaRu's Meta Tier List) and articles like Leer's Monday Meta Report sort Legends of Runeterra meta decks by archetype ("archetype" being the aggregate of decks with a specific champion combination) – that's also how matchup tables are shown in pretty much all data sites.
In this article, we'll sort these Legends of Runeterra decks by the best specific decklist for each archetype, and when talking about LoR decks in general, or best Legends of Runeterra decks in particular, we'll always be referring to specific lists (while reserving "archetype" to denominate the aggregate of all decks with a particular champion pair).
As a rule of thumb, decks with a win rate (WR) above 52% catch our eye; above 53% are eye-widening, and anything with a WR over 55% is exceptional (and anything over 60% is most likely an outlier, and we'll usually use phrases such as "bonkers WR" in those cases =).
Sources: Legna, Mastering Runeterra Meta Tier List.
---
Aatrox Kayn
With tiny samples (around 100 games each), Aatrox Kayn's most popular decks have changed from yesterday's best build… although in surprising ways.
Rather than tweaking the nerfed cards (namely Blooming Cultist
and The Unforgiving Cold
) they've trimmed down their Equipment to nine copies in total, while adding a couple of spells (usually an extra copy of Furious Wielder
and The Expanse's Protection
). Both of those lists (with only, it's worth remembering, just around 100 games each) are performing over the 55% WR mark thus far.
6
10
10
14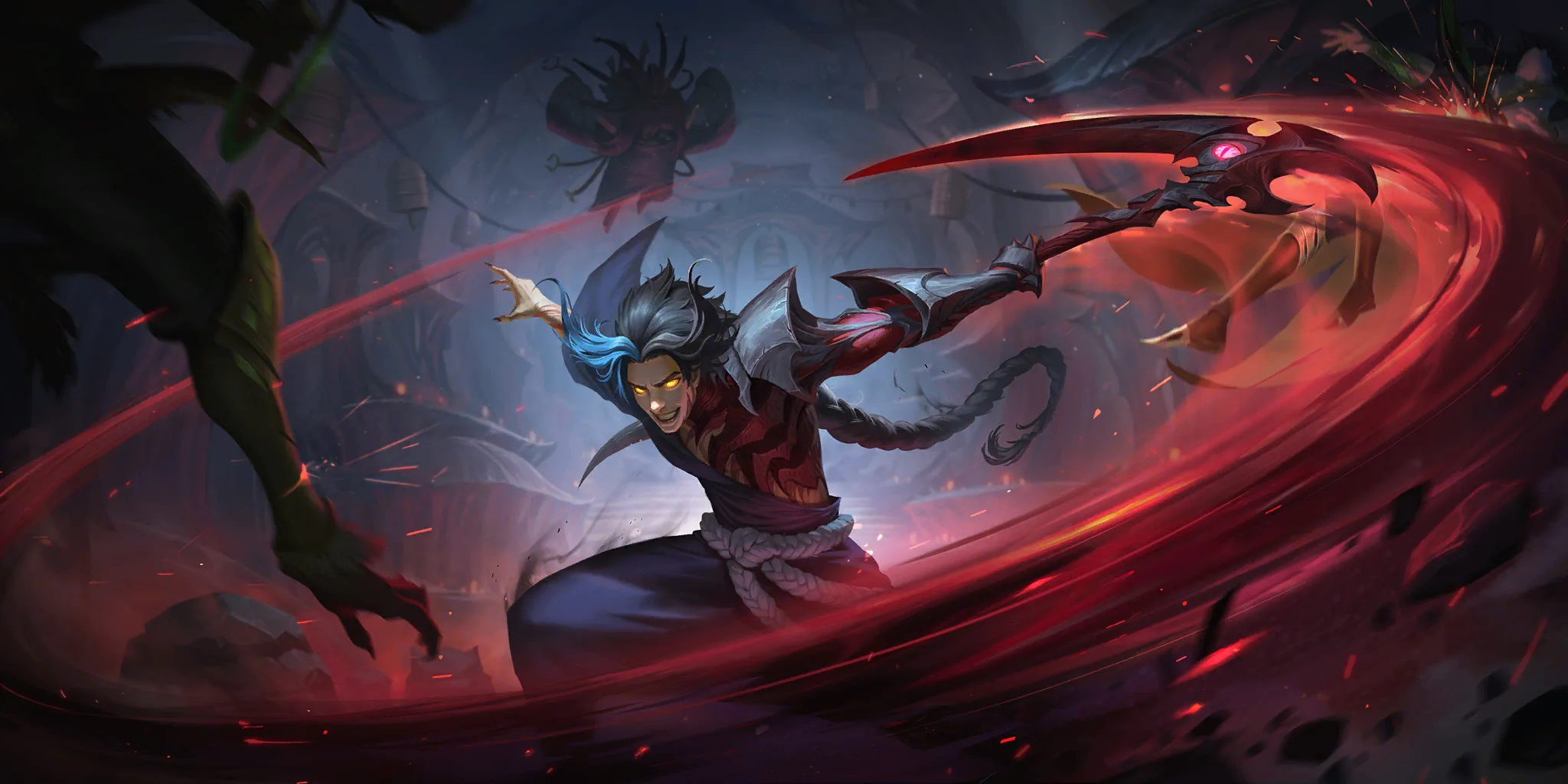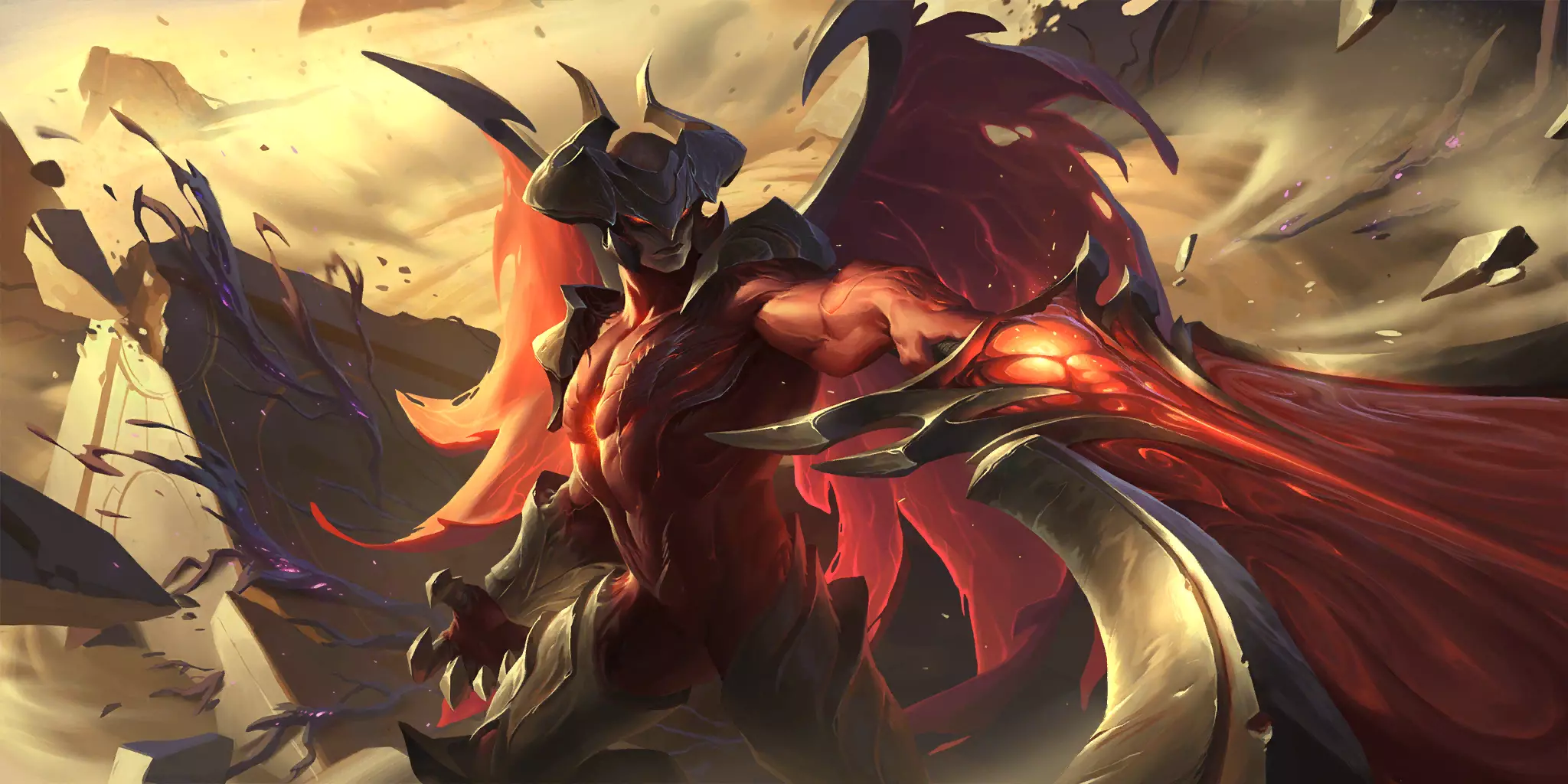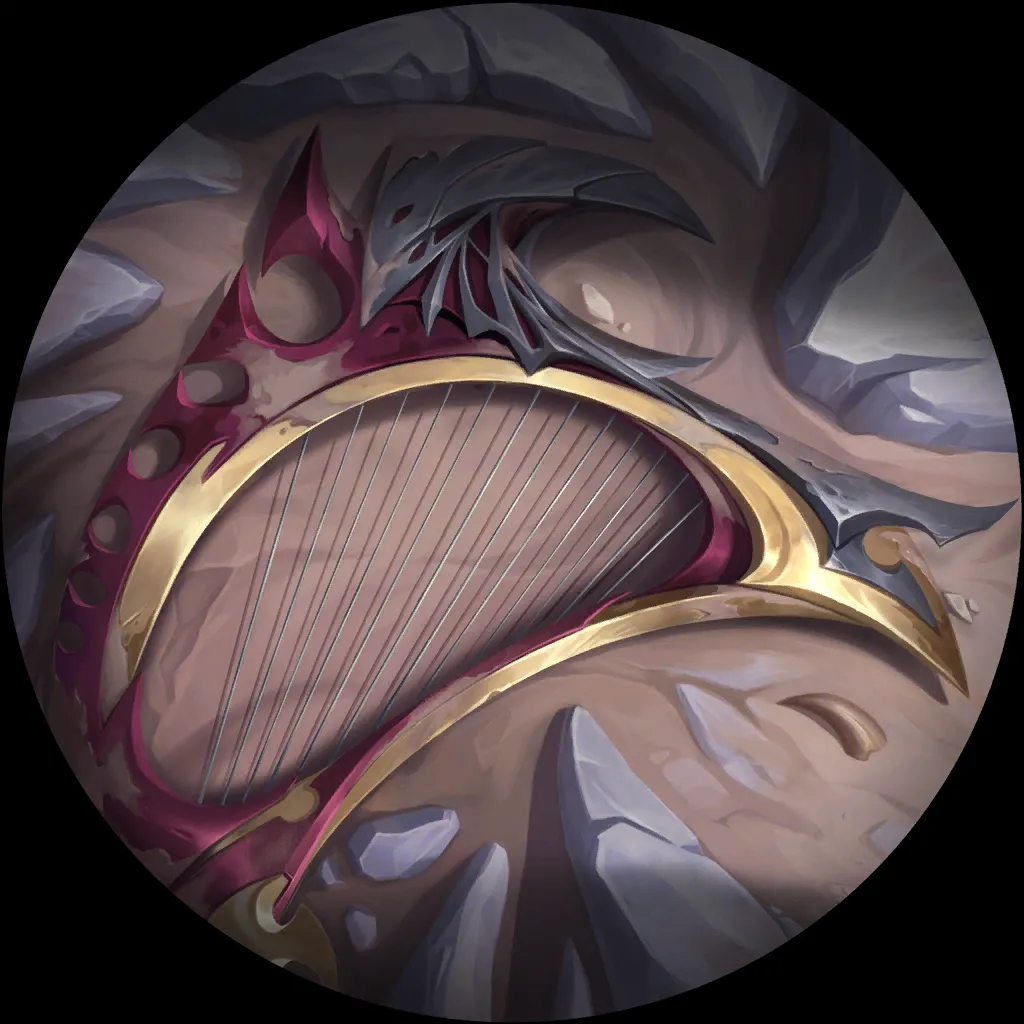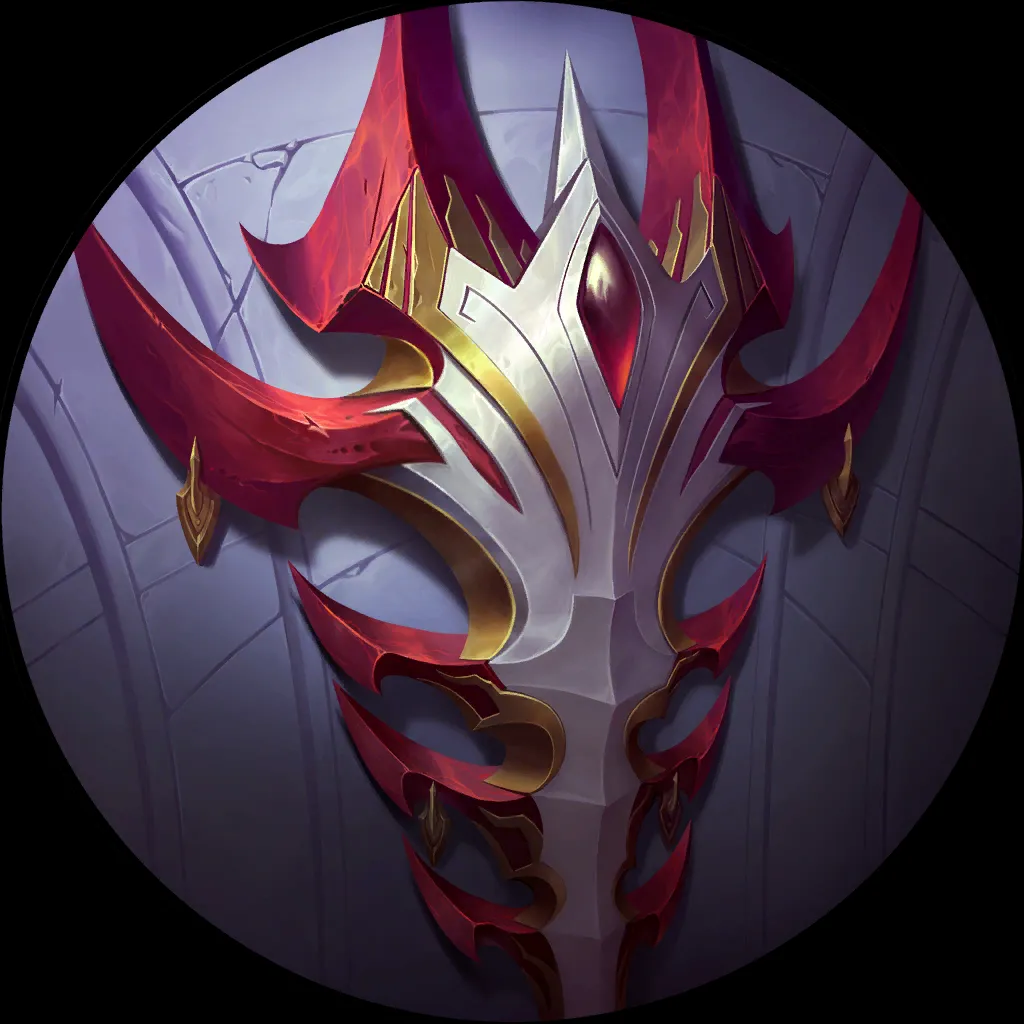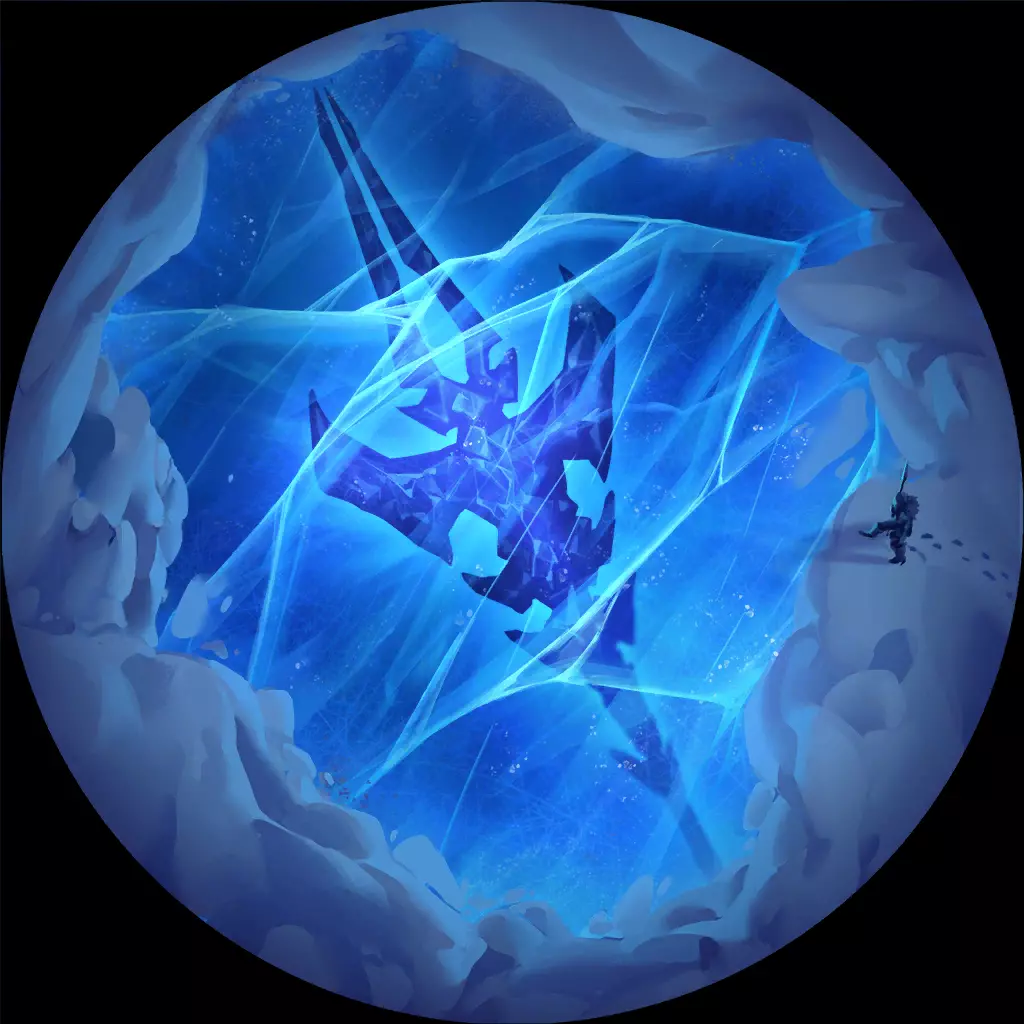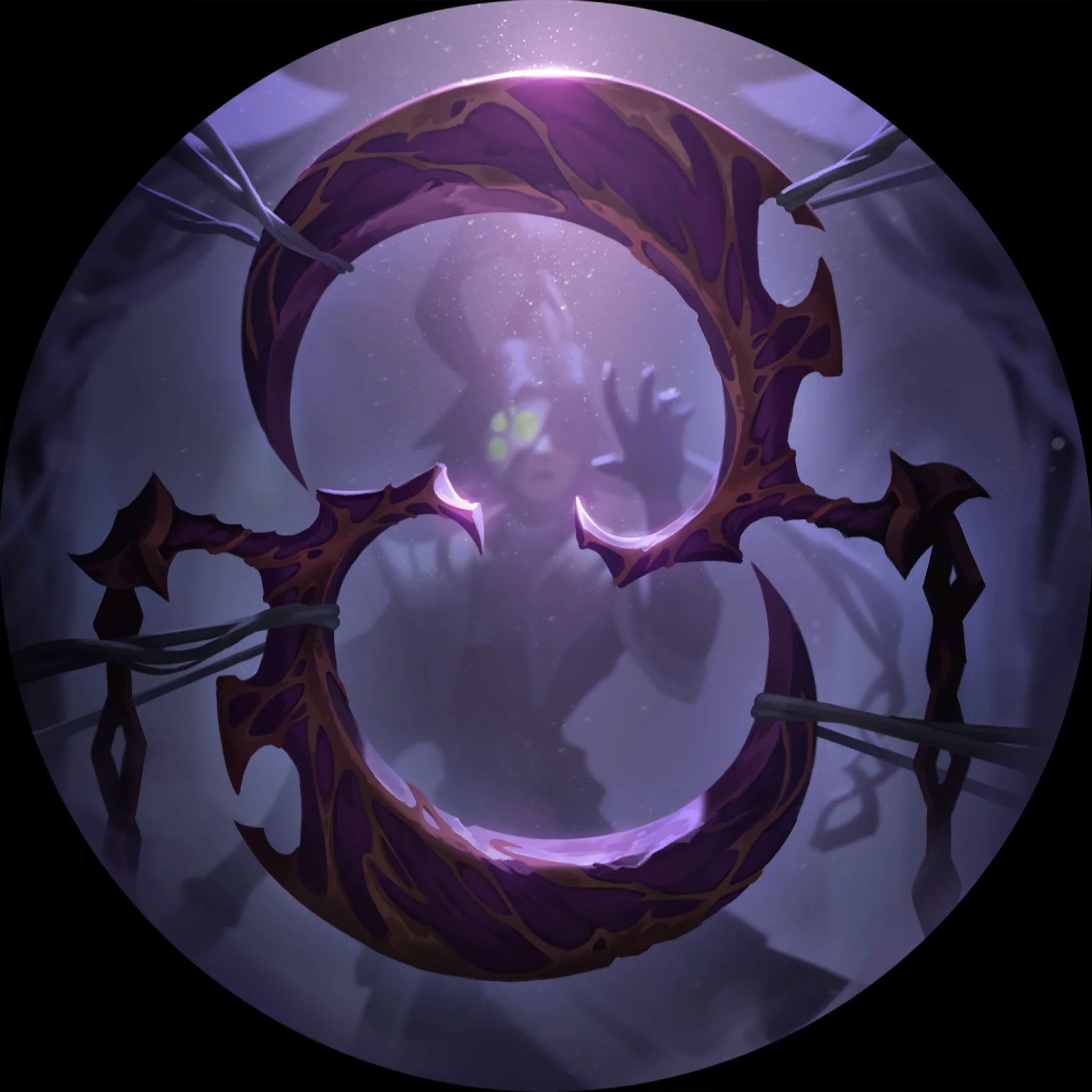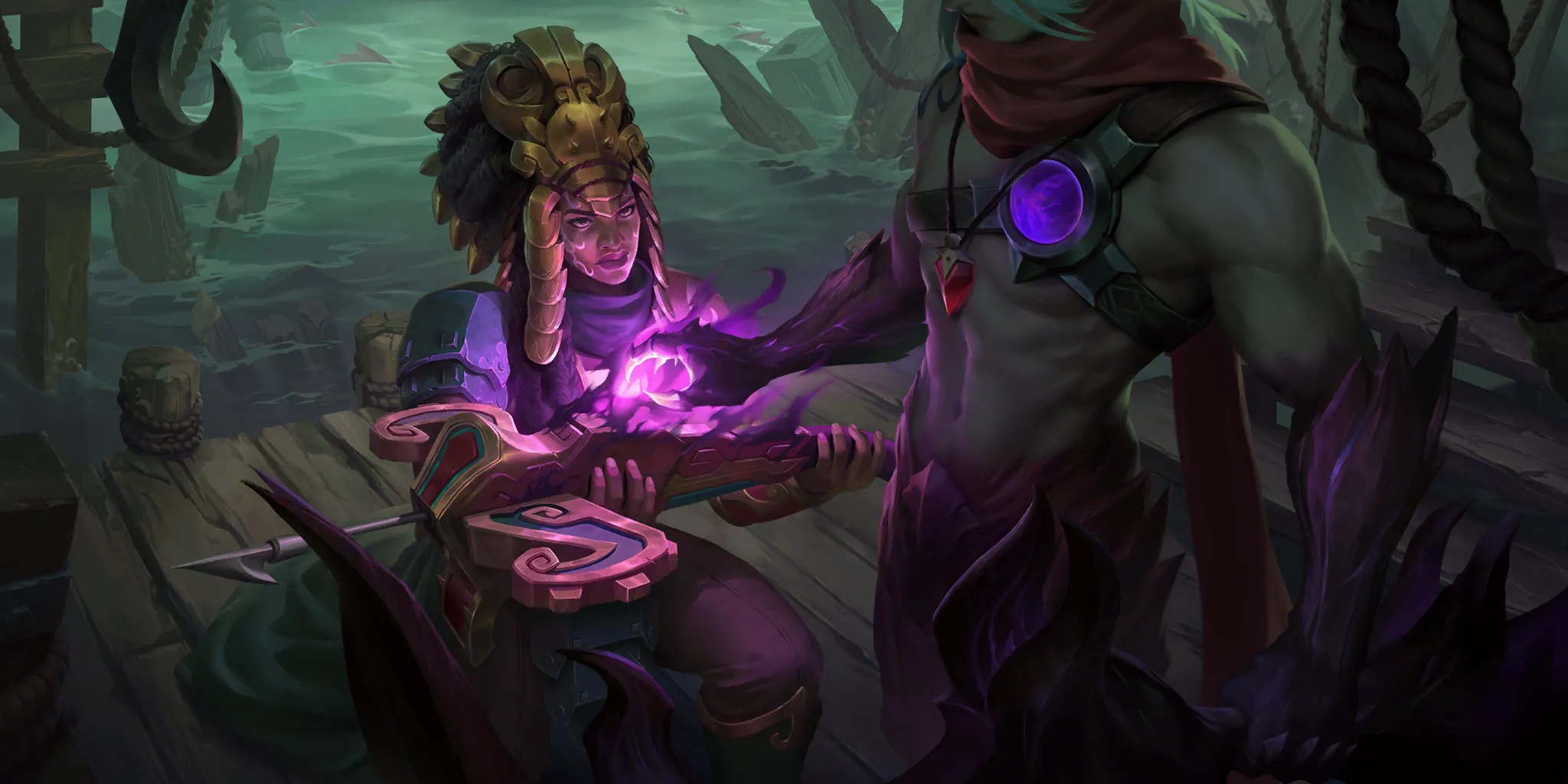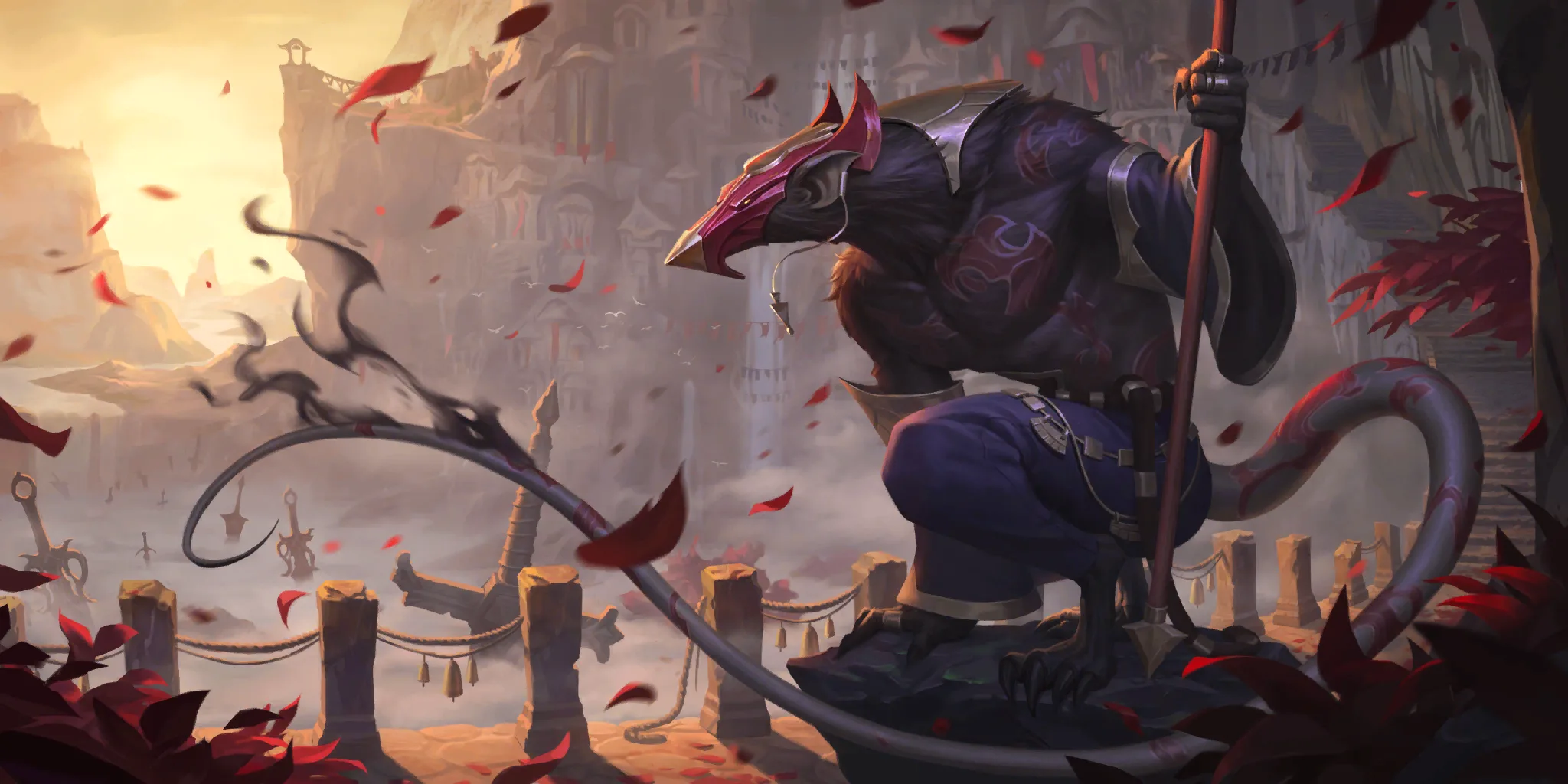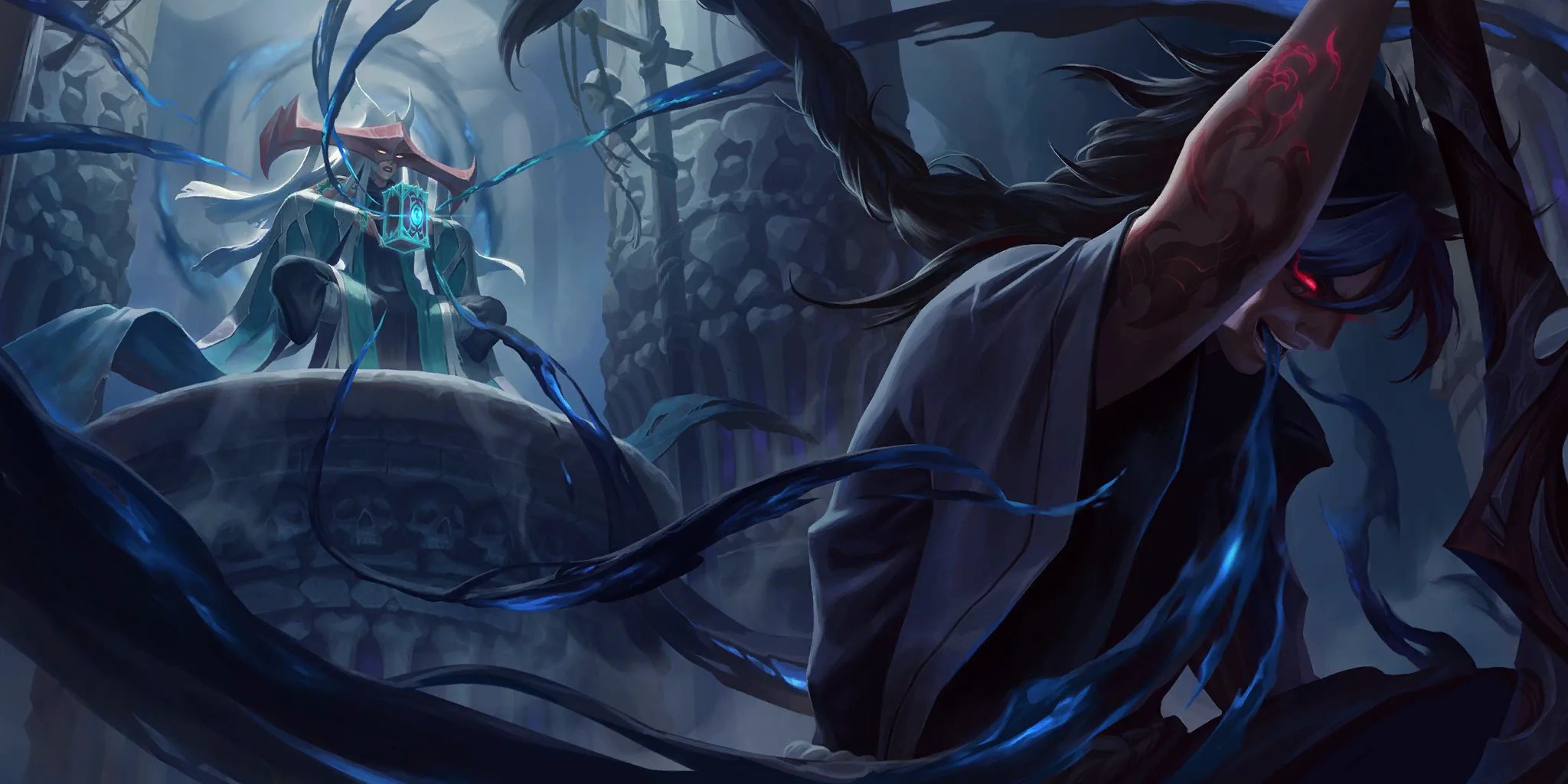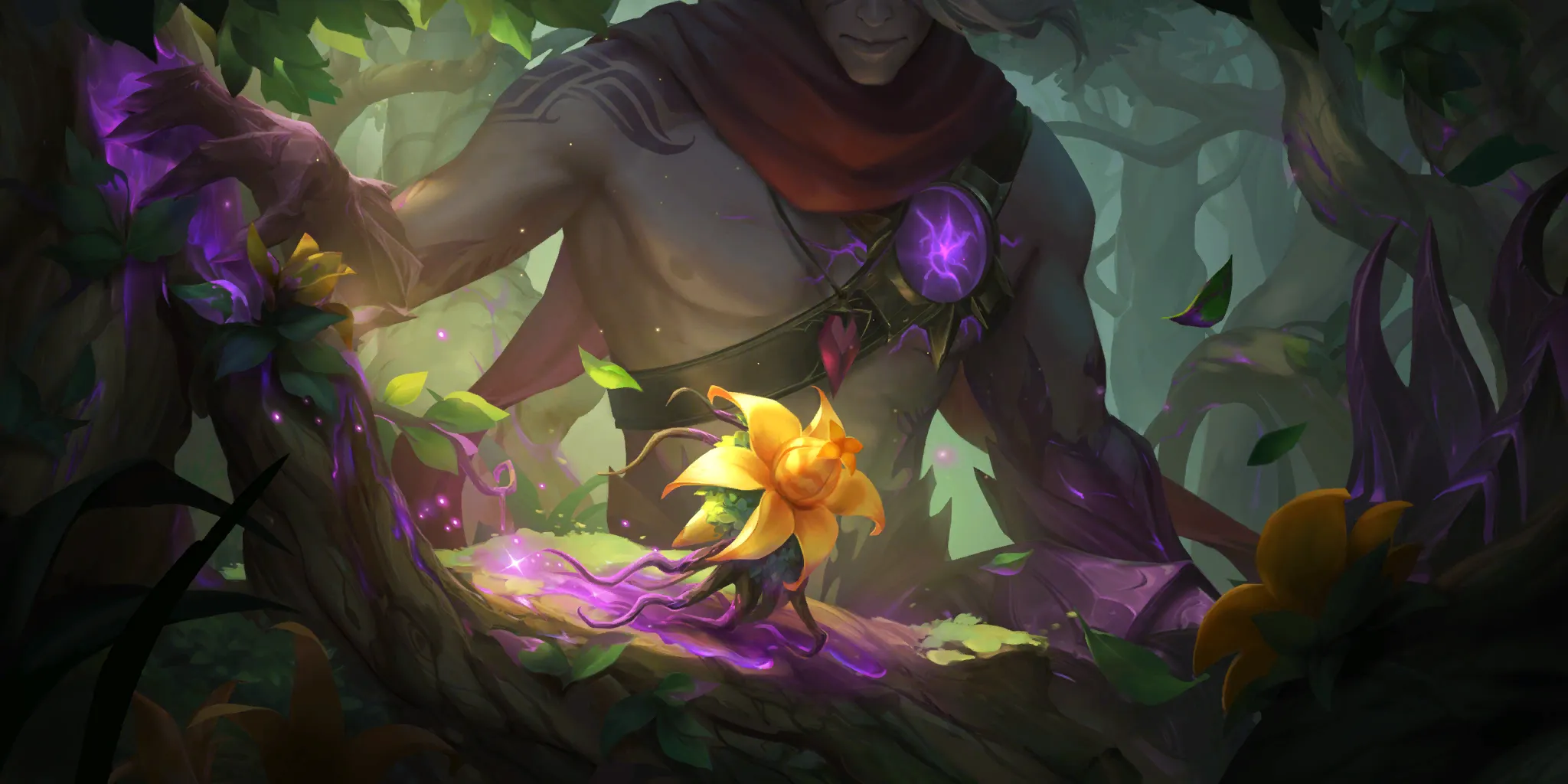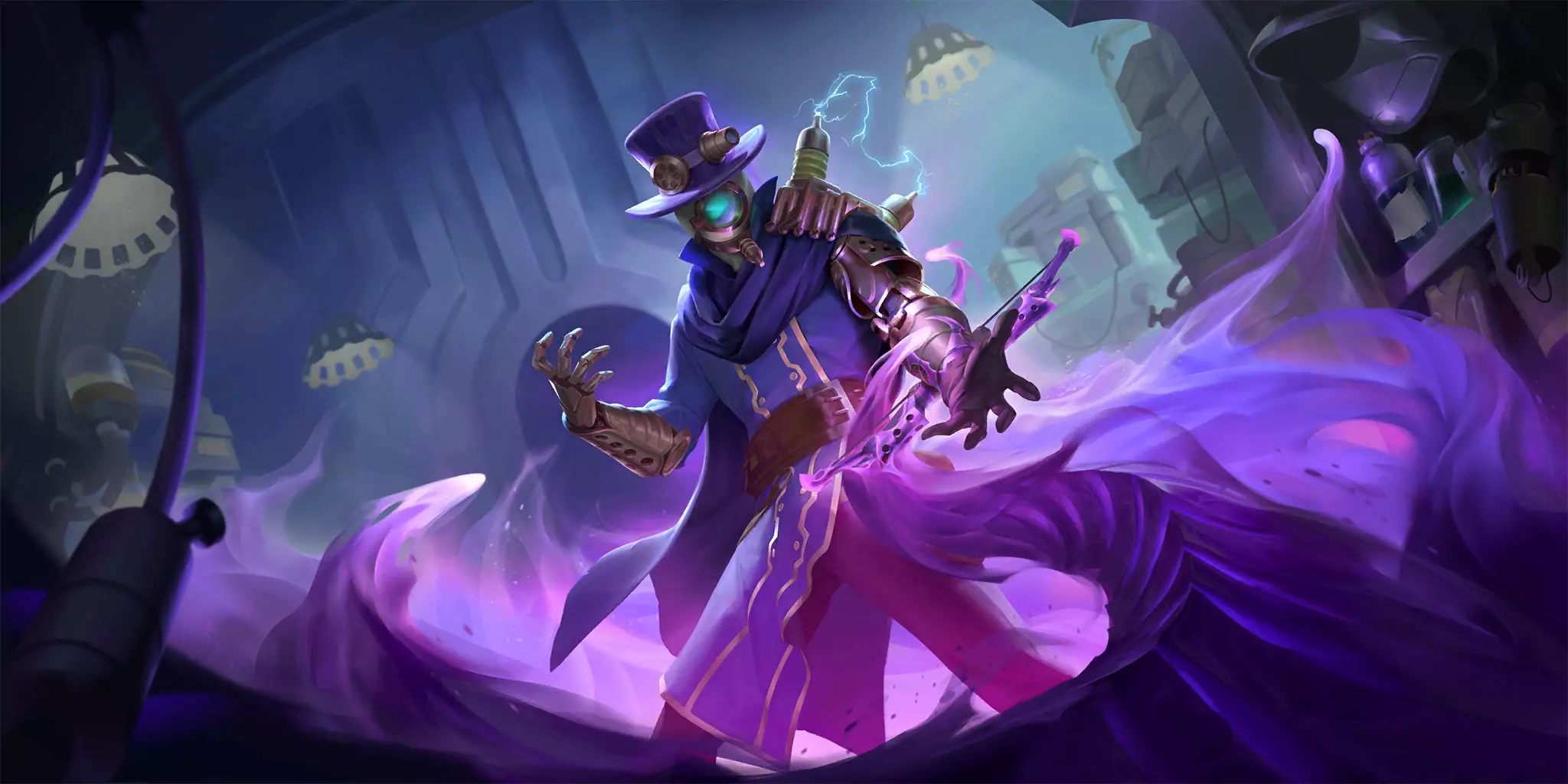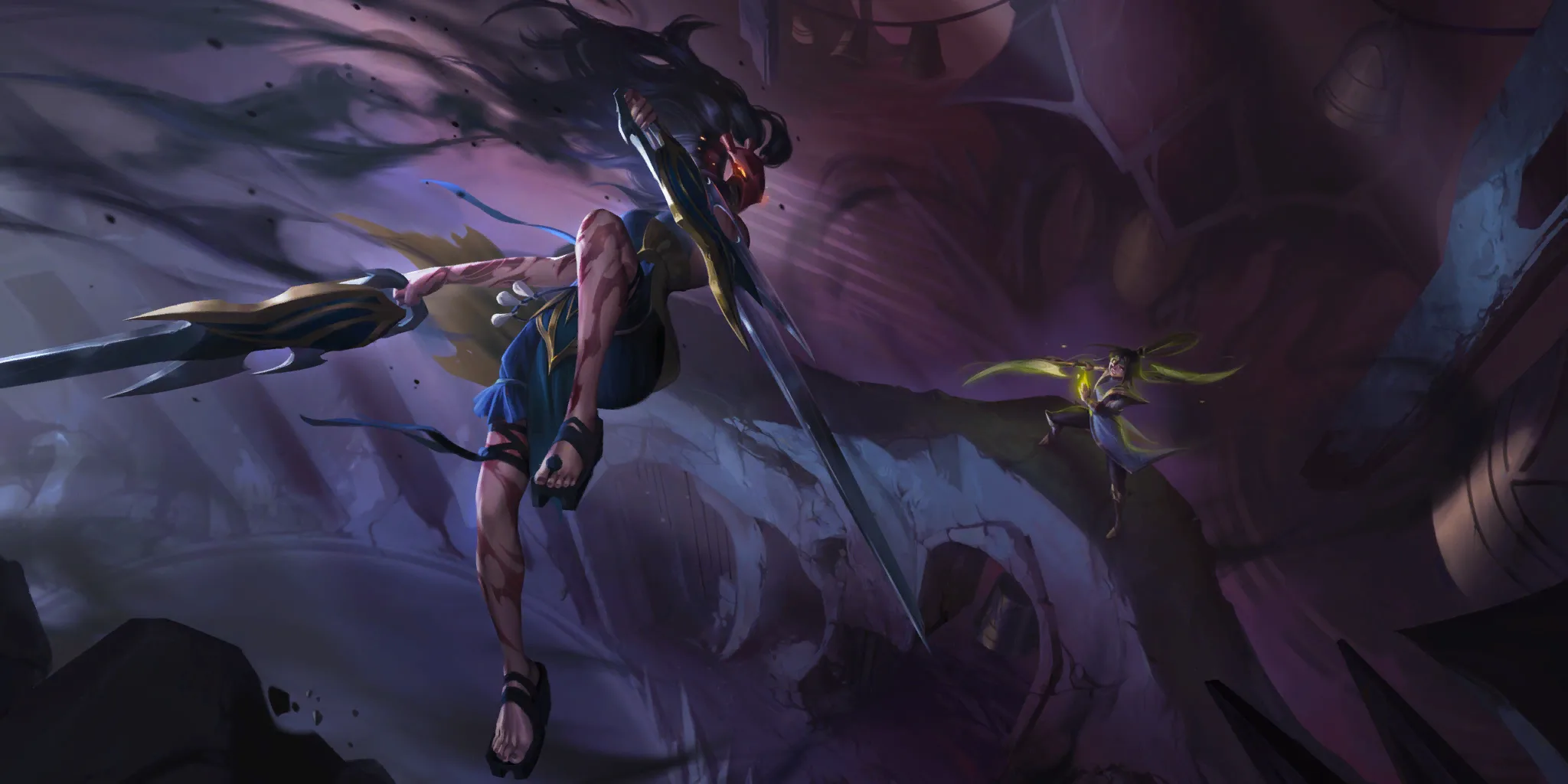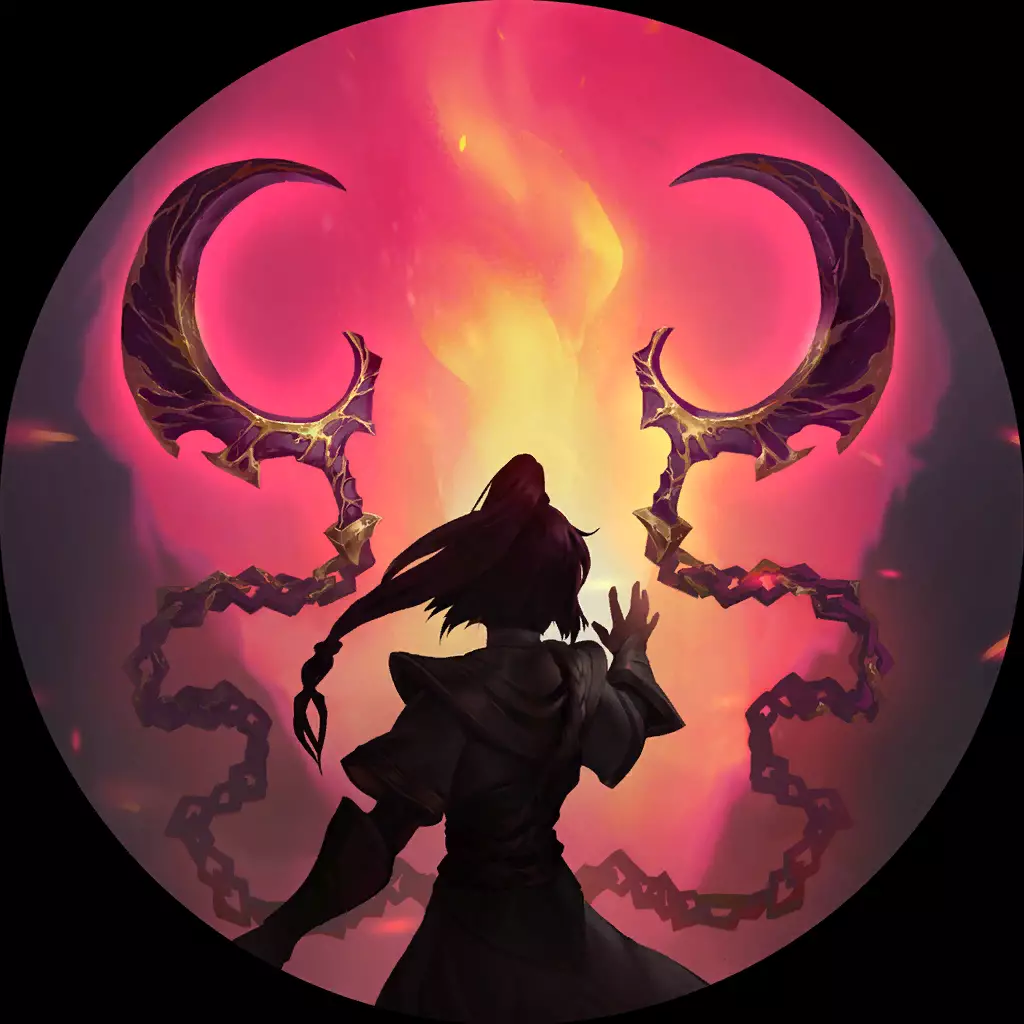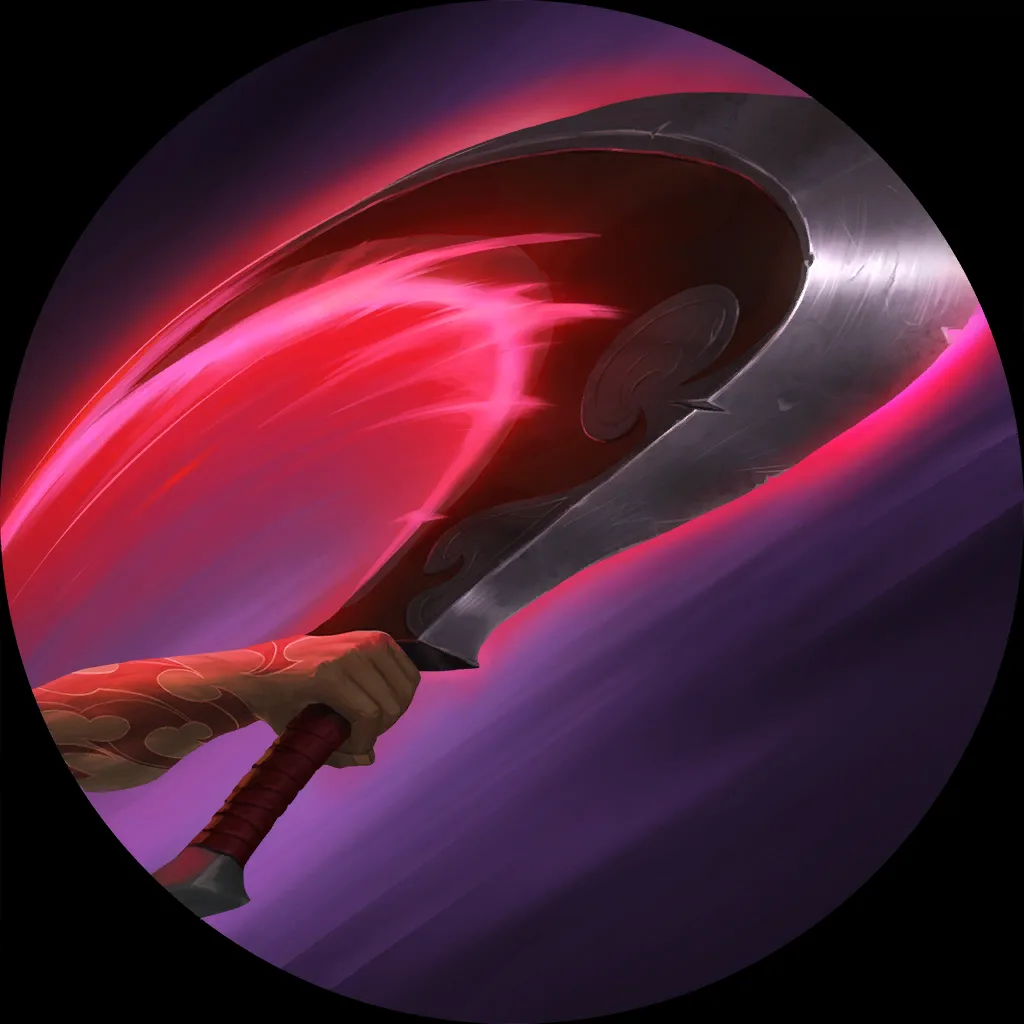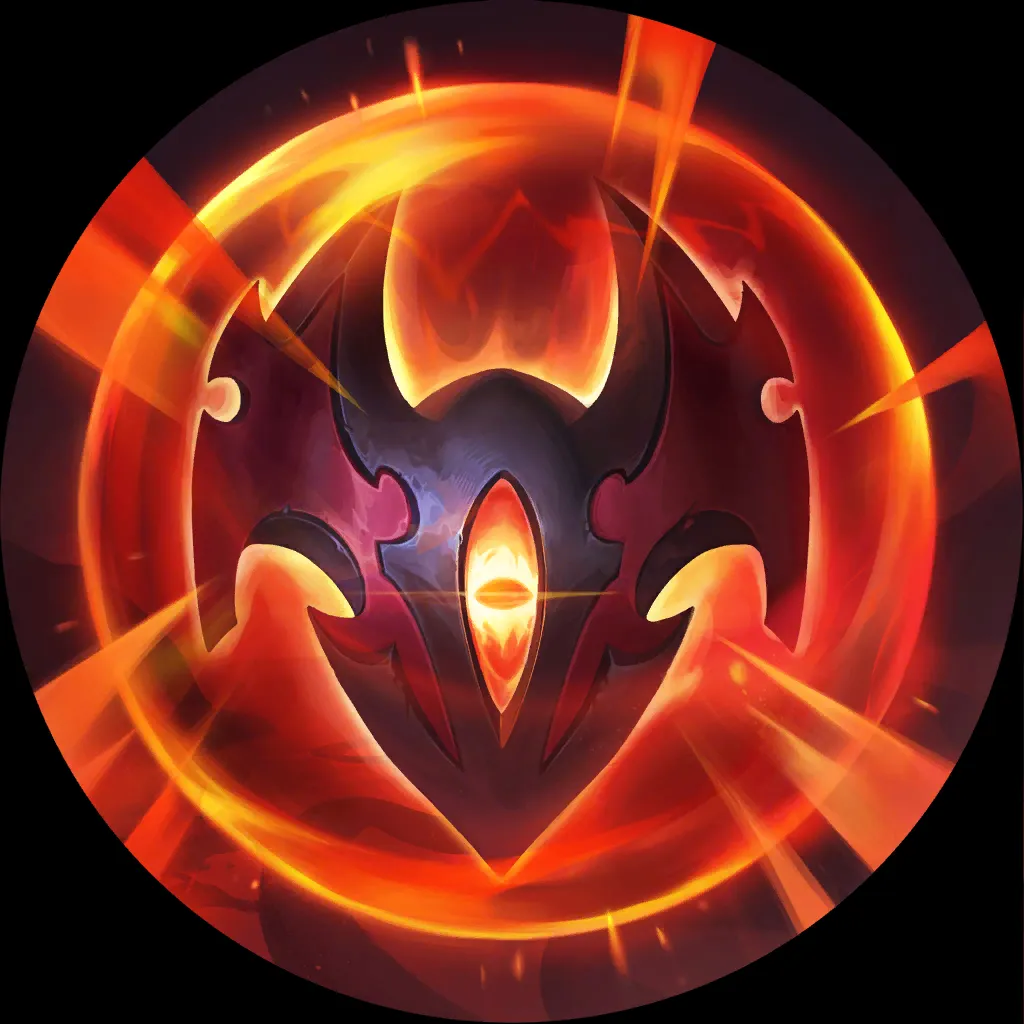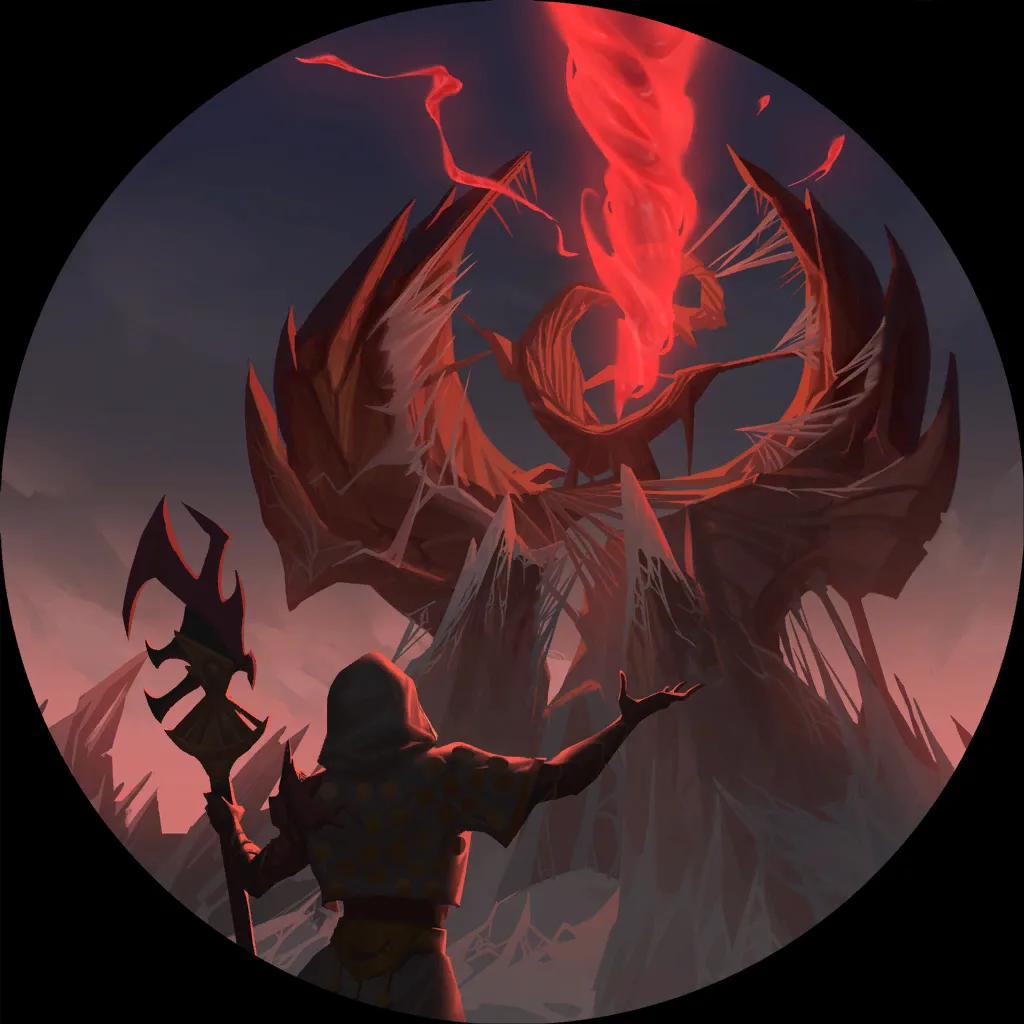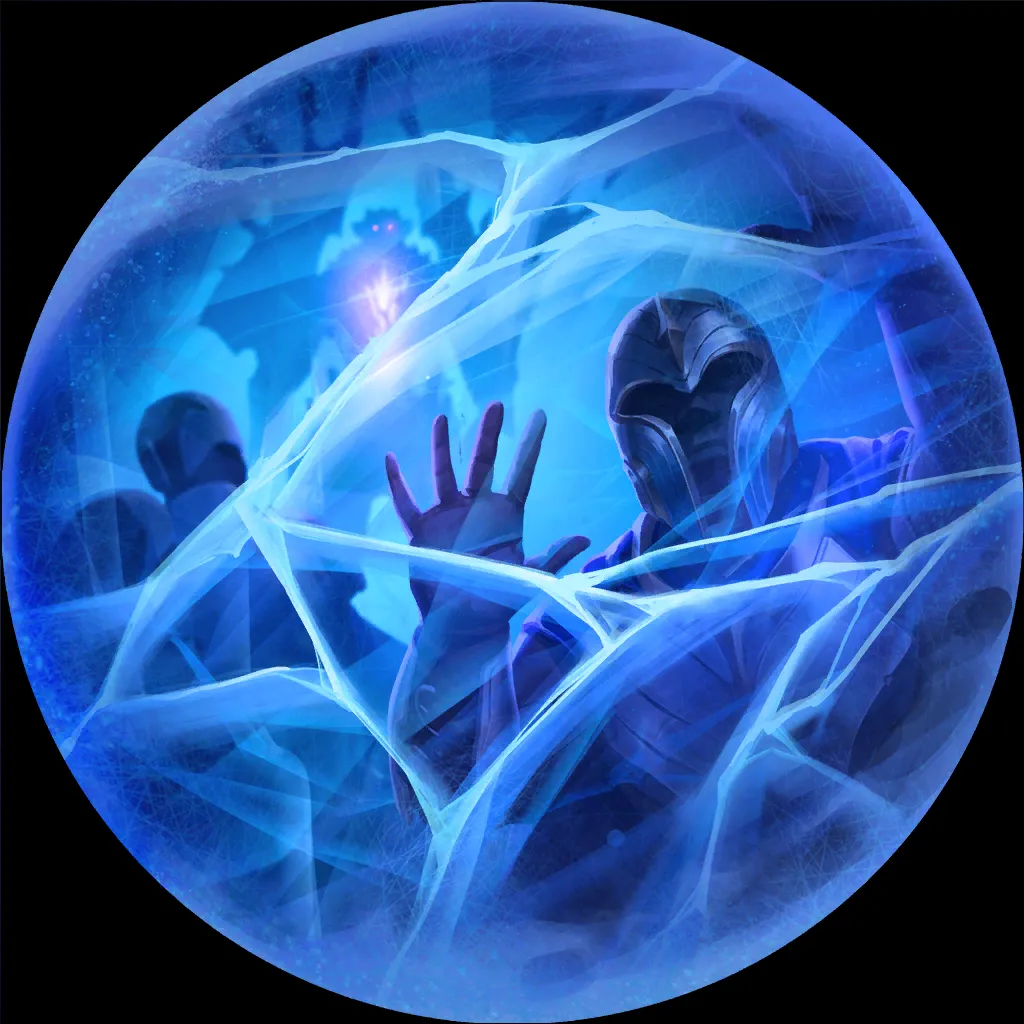 ---
Aatrox Quinn Vayne
This is another Aatrox deck that saw a nerf to its pre-hotfix best build – although AQV runs neither Blooming Cultist
nor The Unforgiving Cold
, it did run two copies of Champions' Strength
.
The current best Aatrox Quinn Vayne deck (around 200 games with sky-high WR) replaces those Champ Strength's copies with an extra copy of Fish Fight
, and the addition of a single The Darkin Spear
6
10
12
12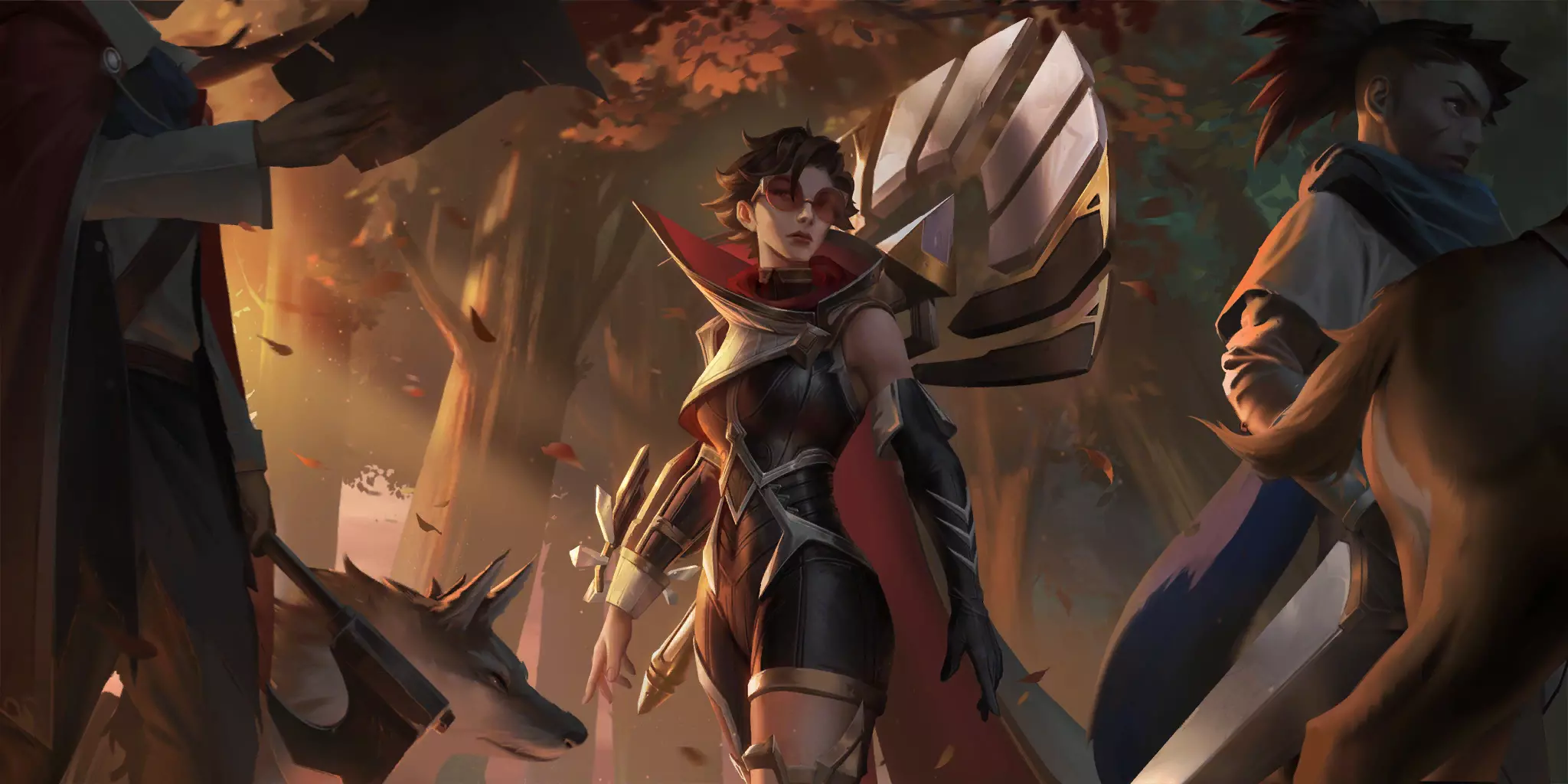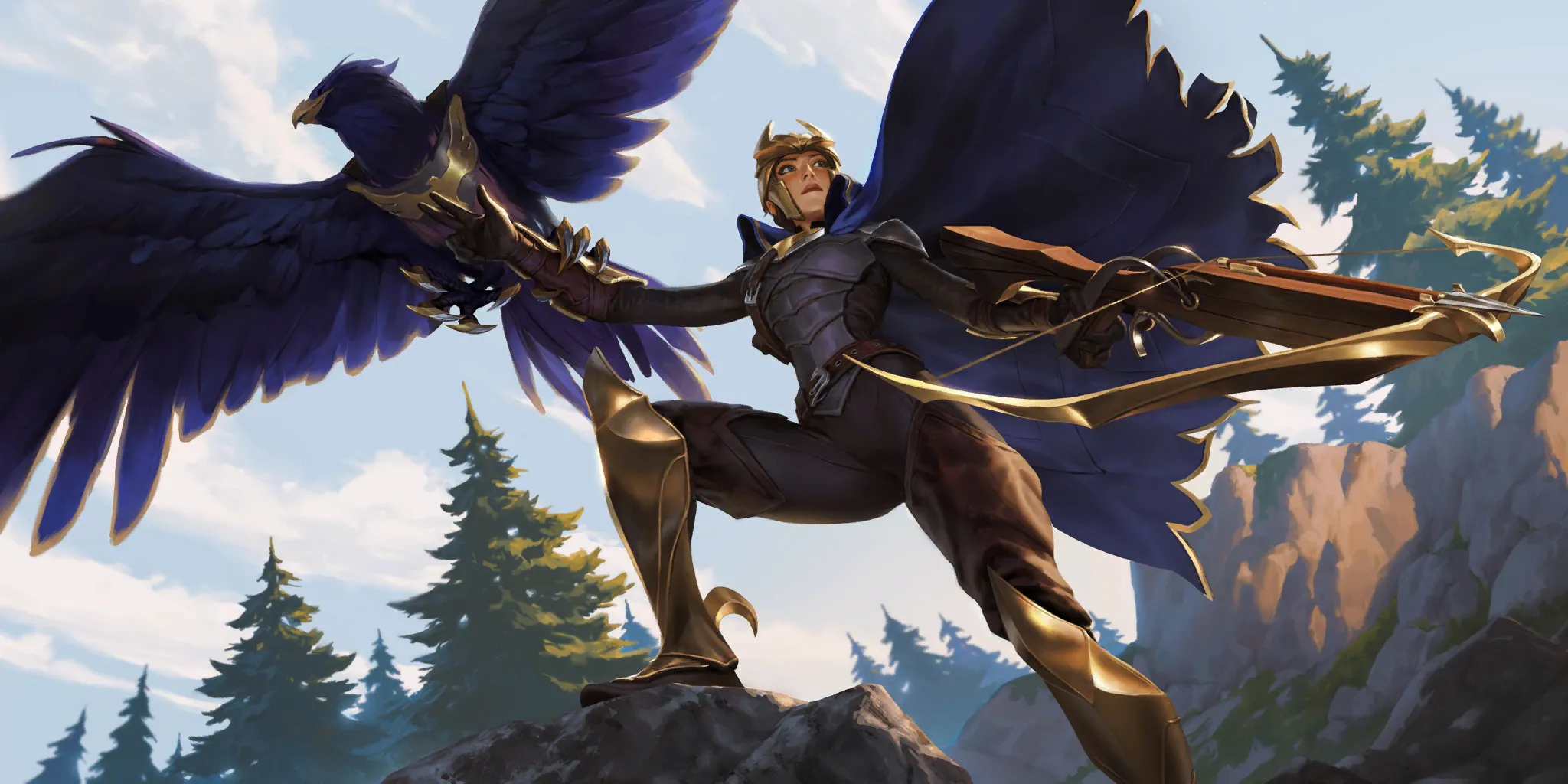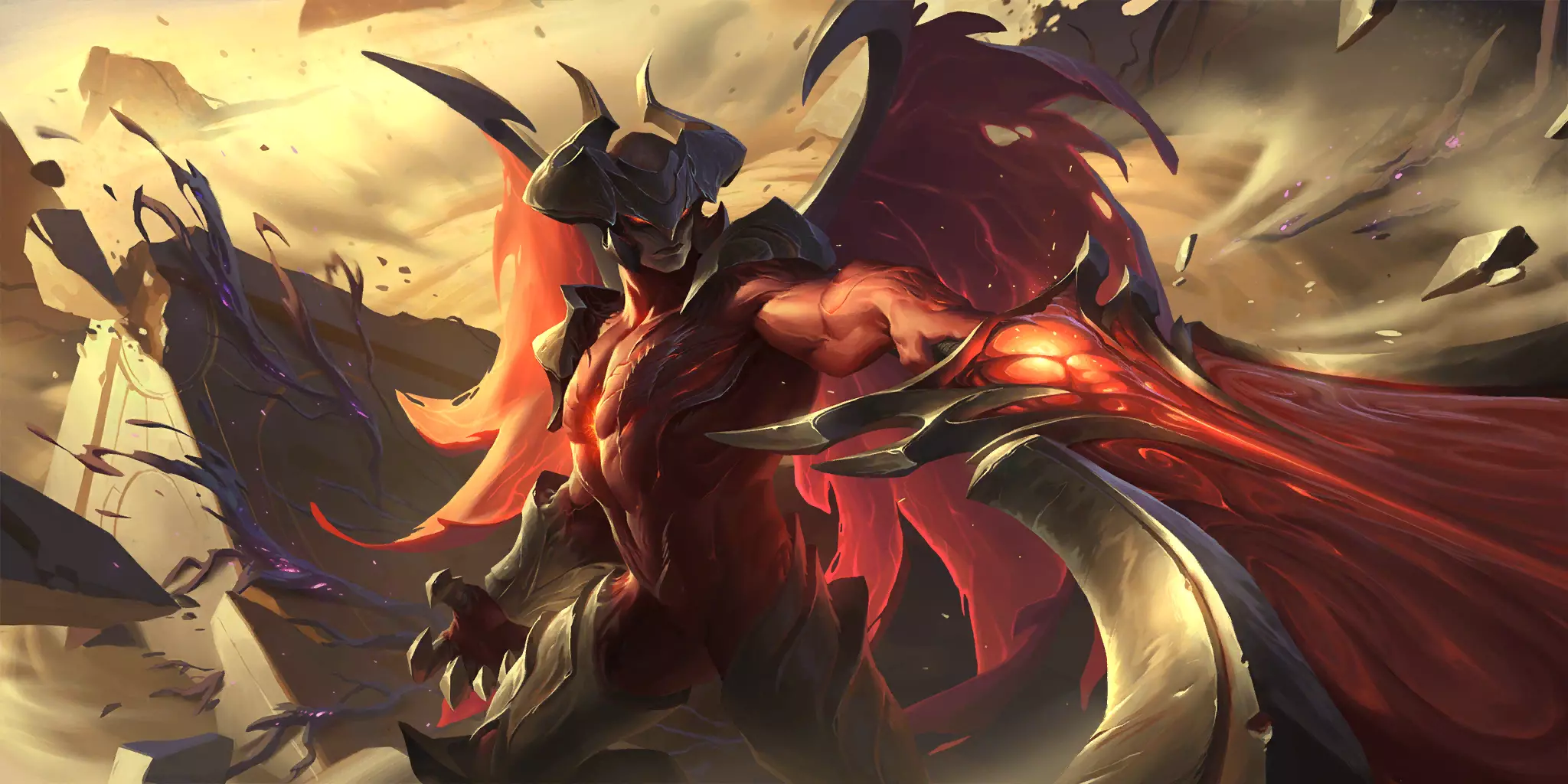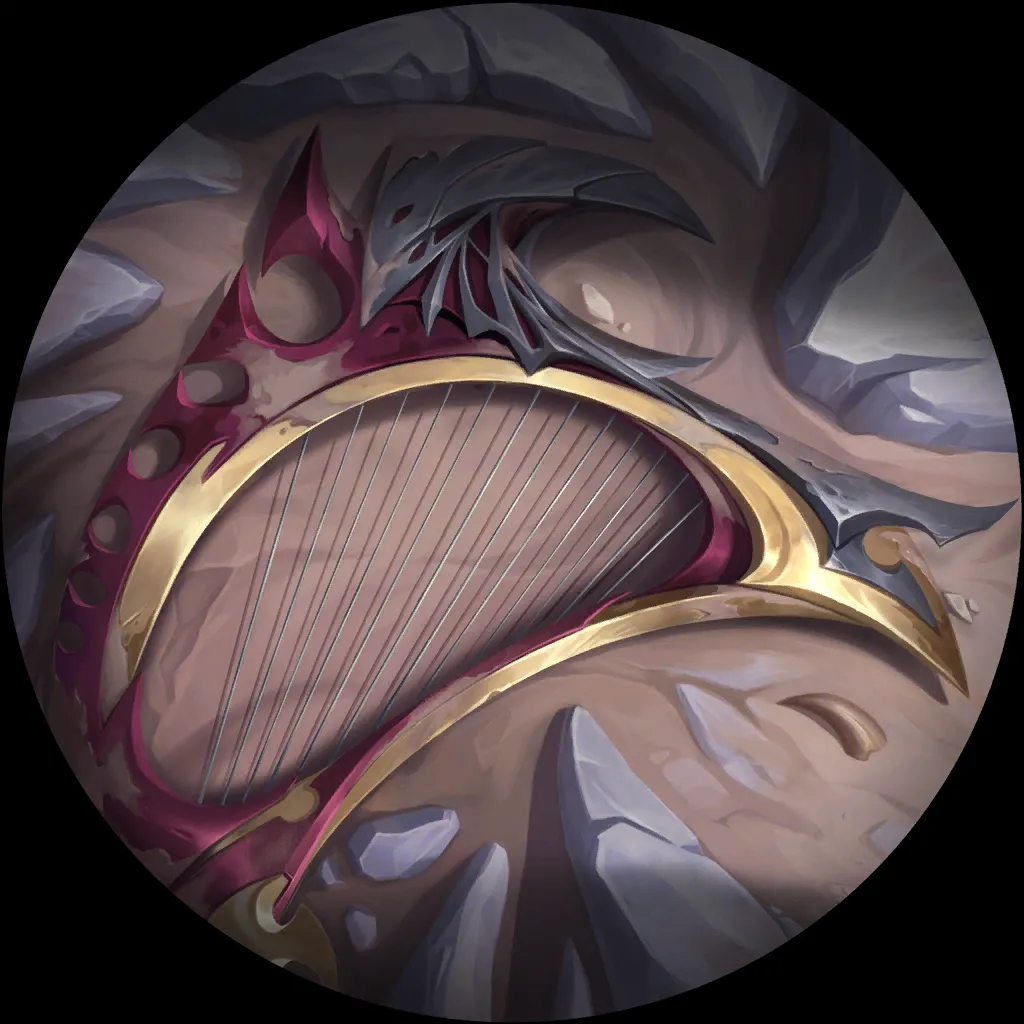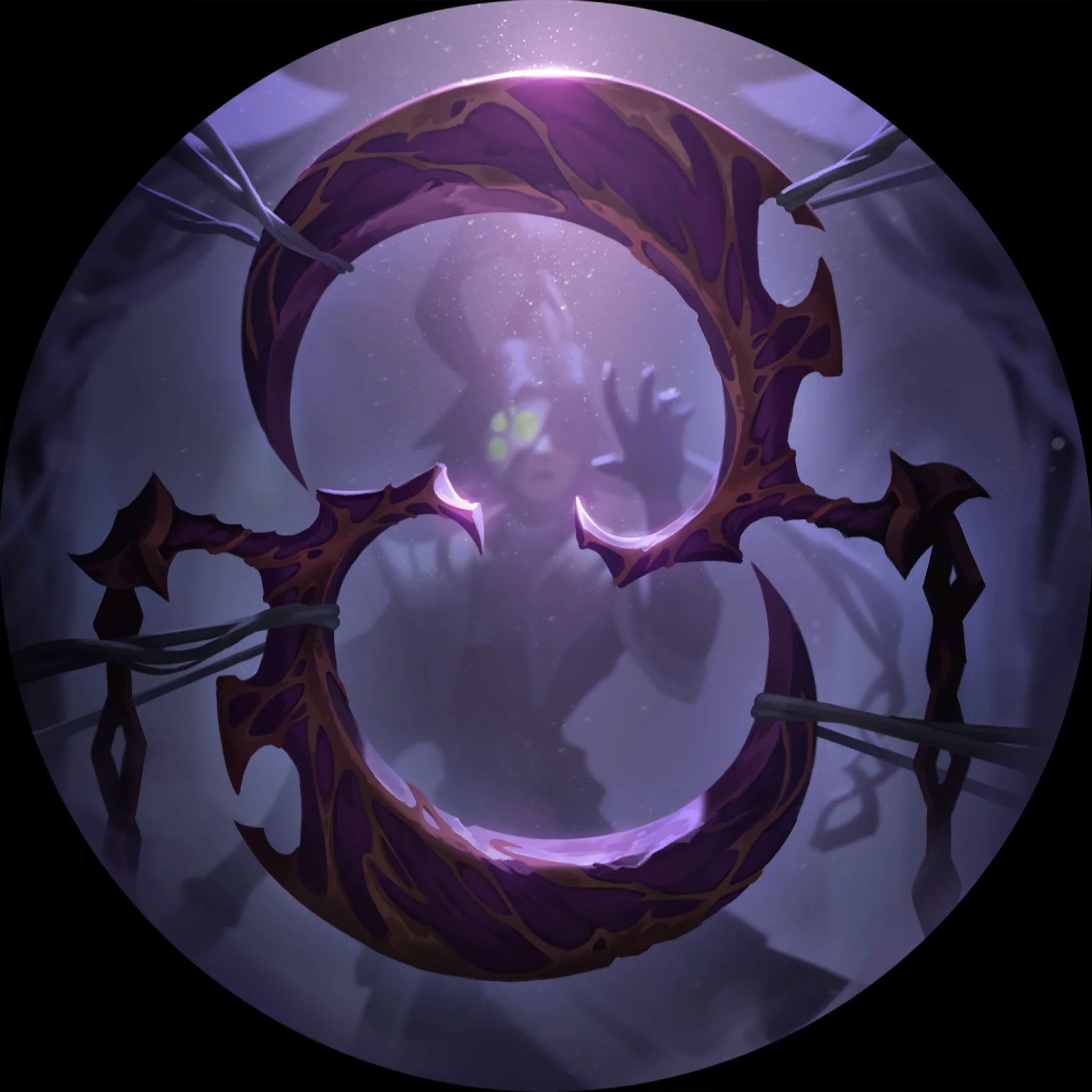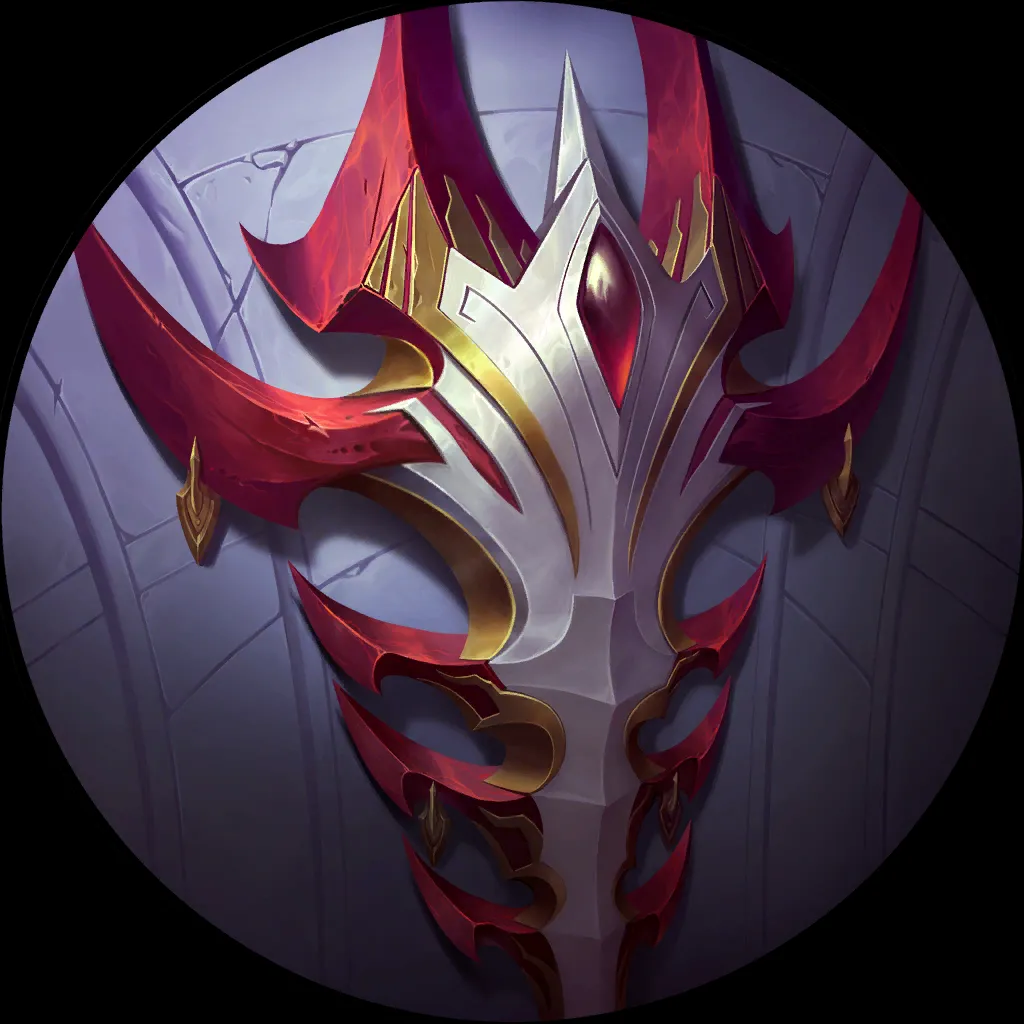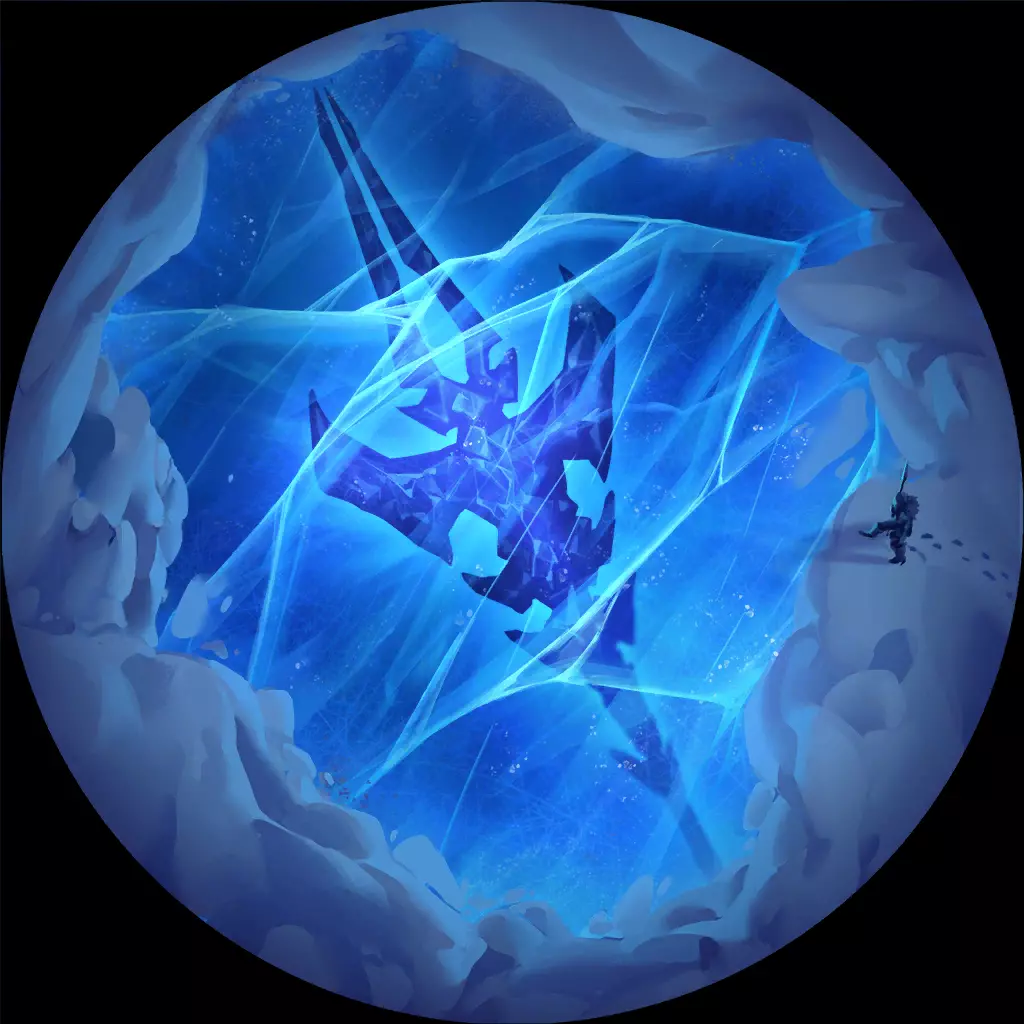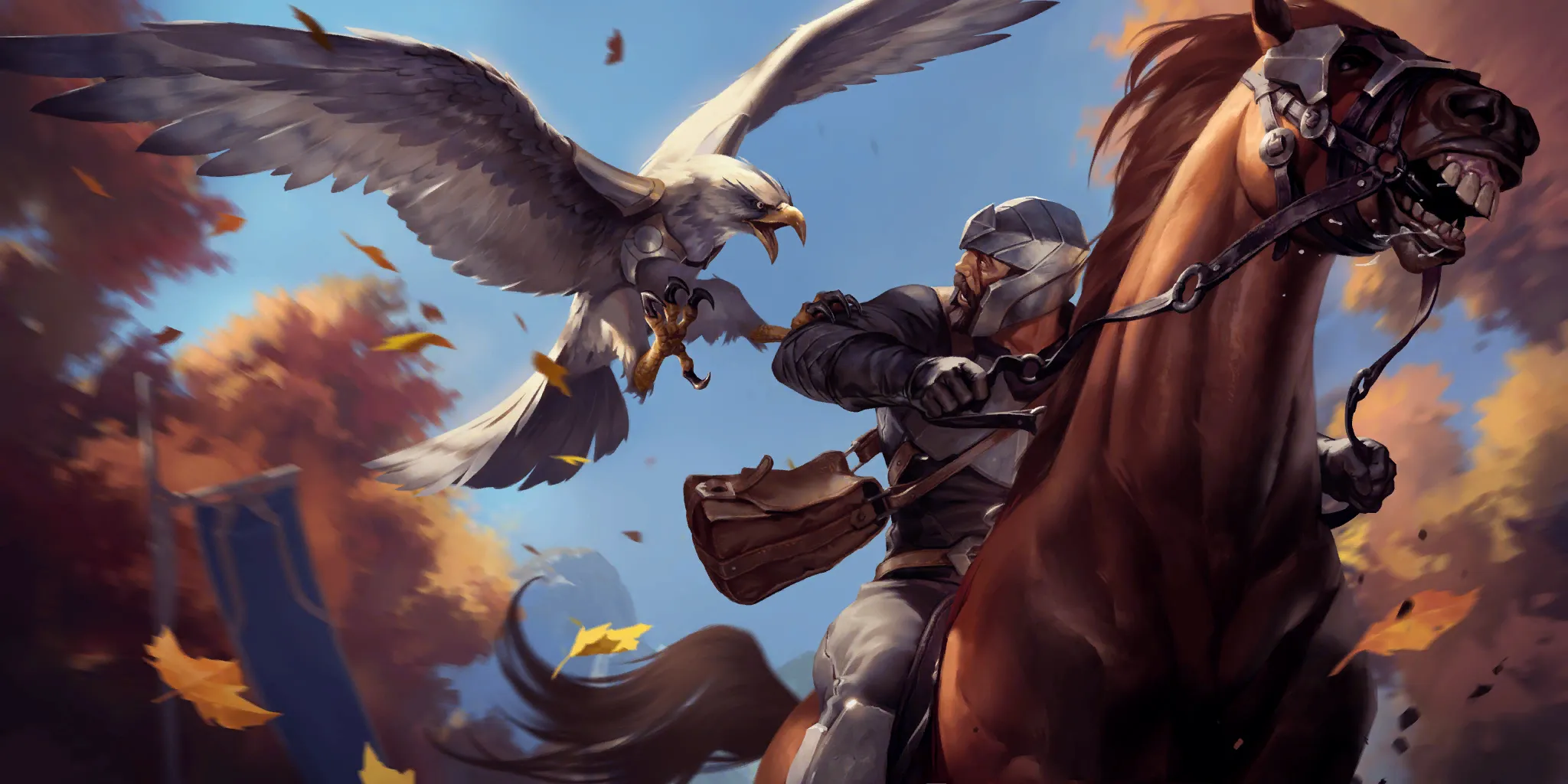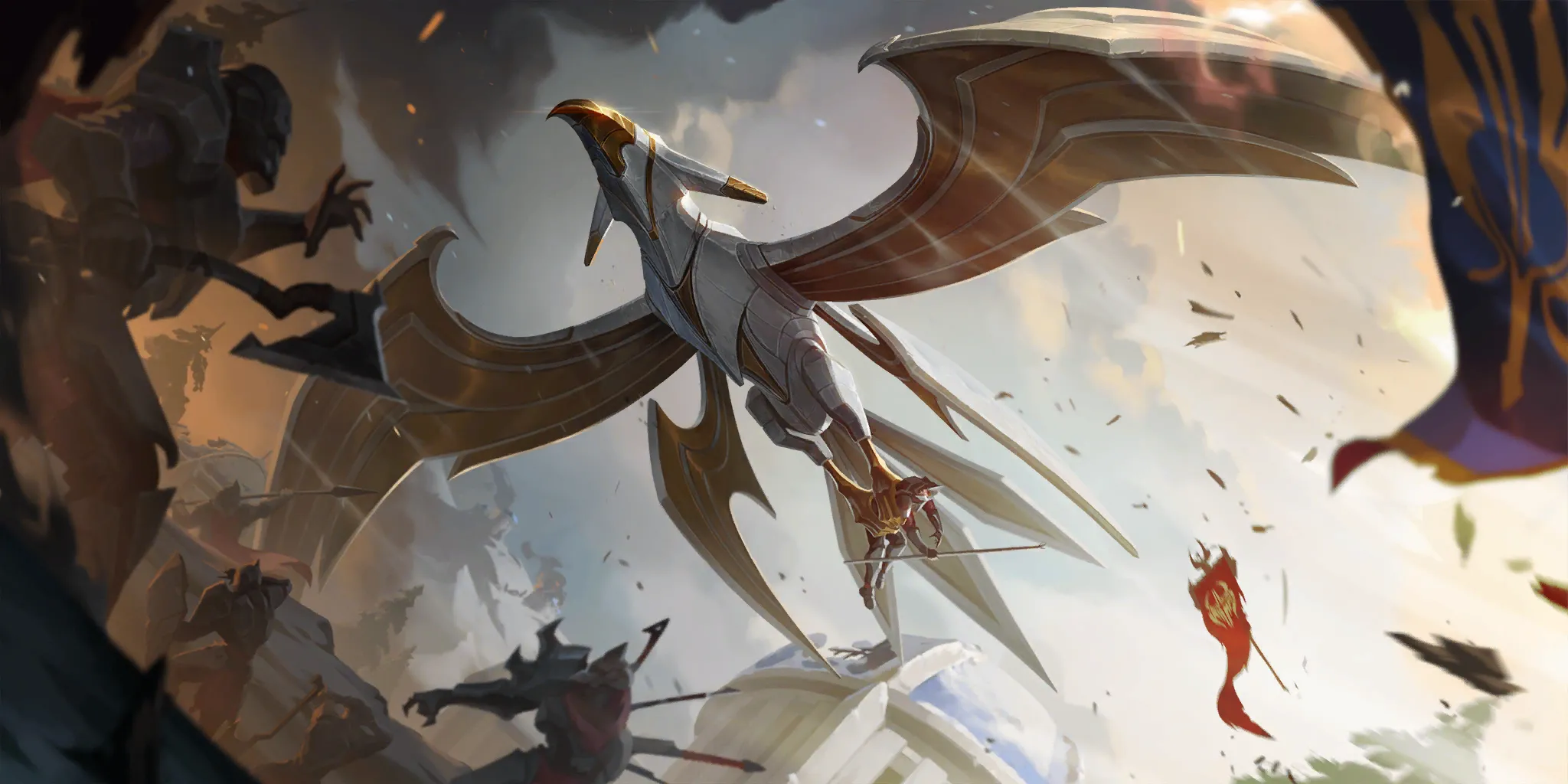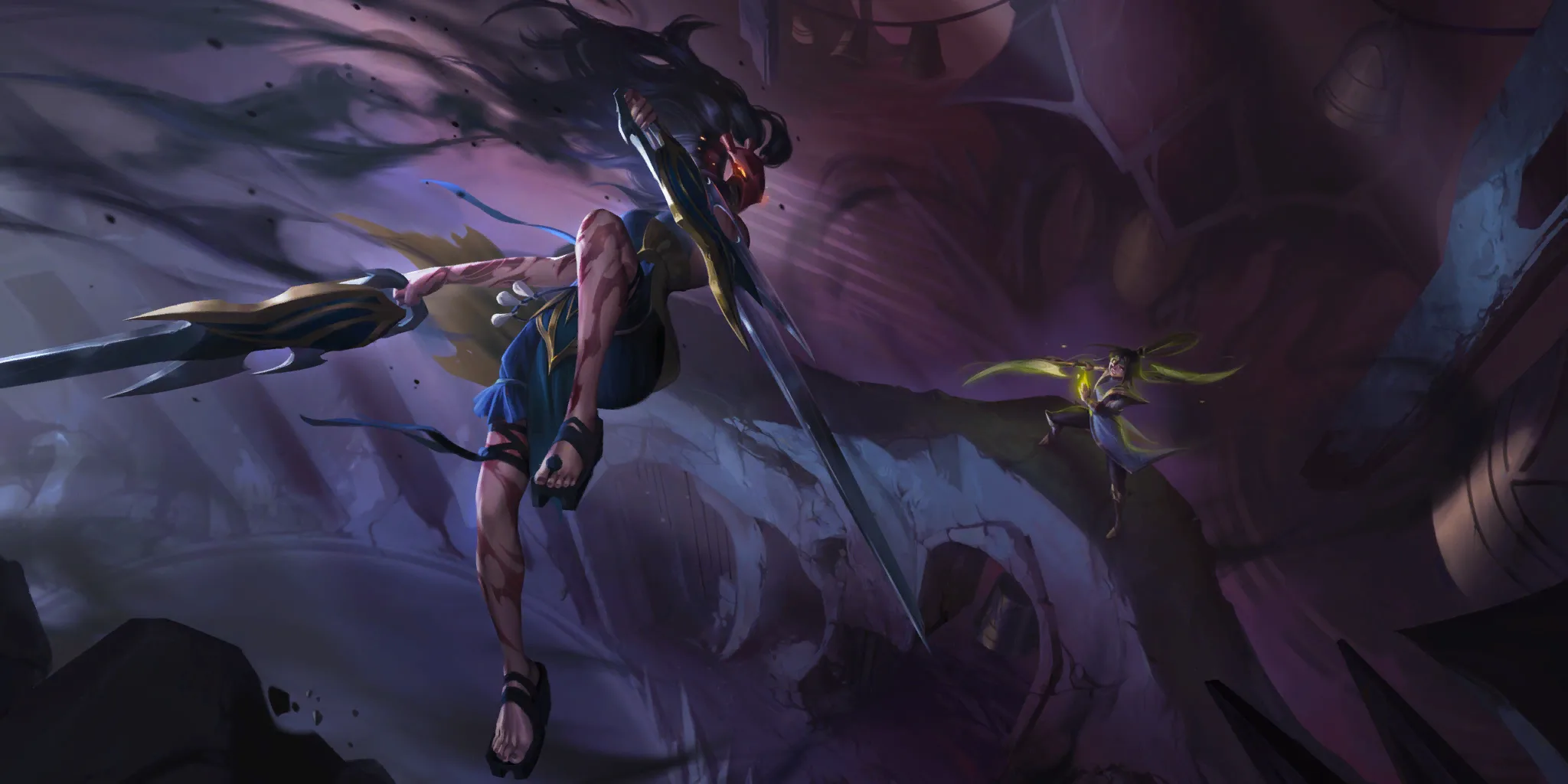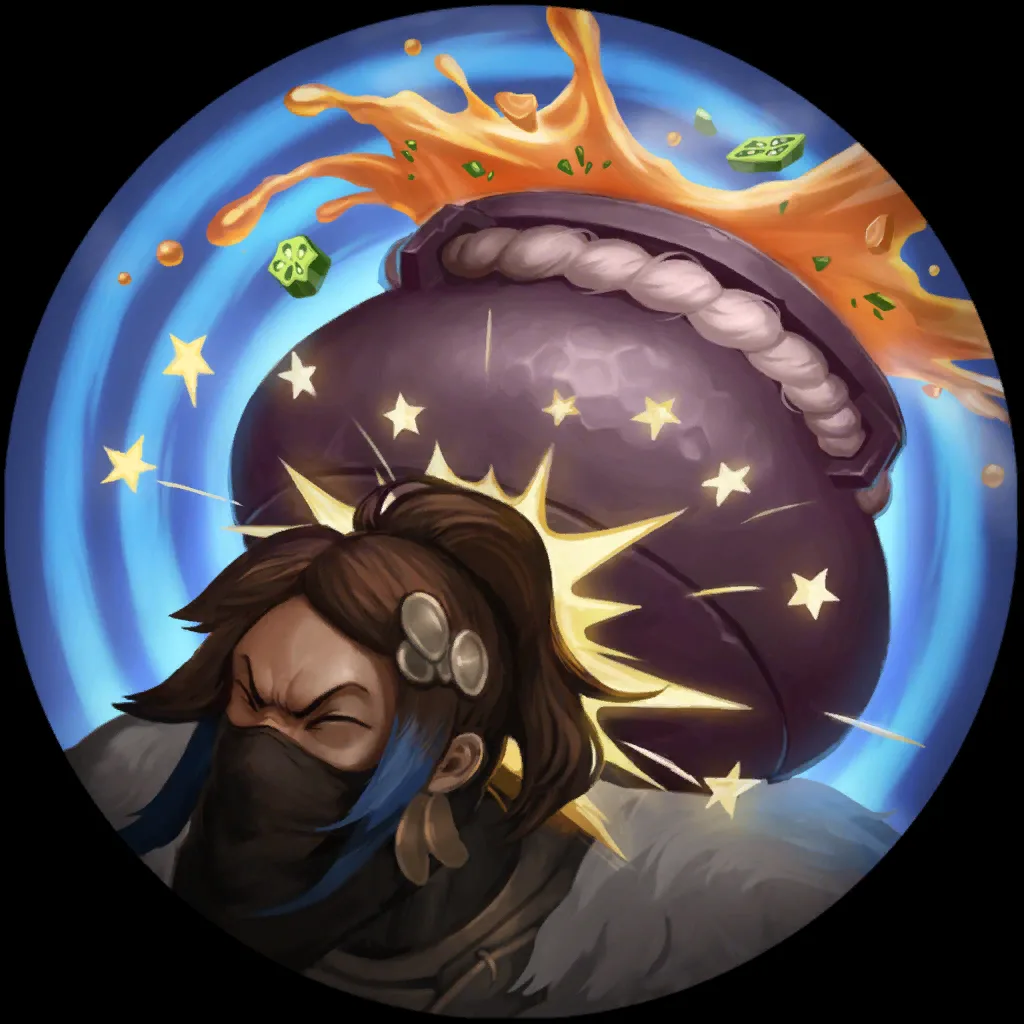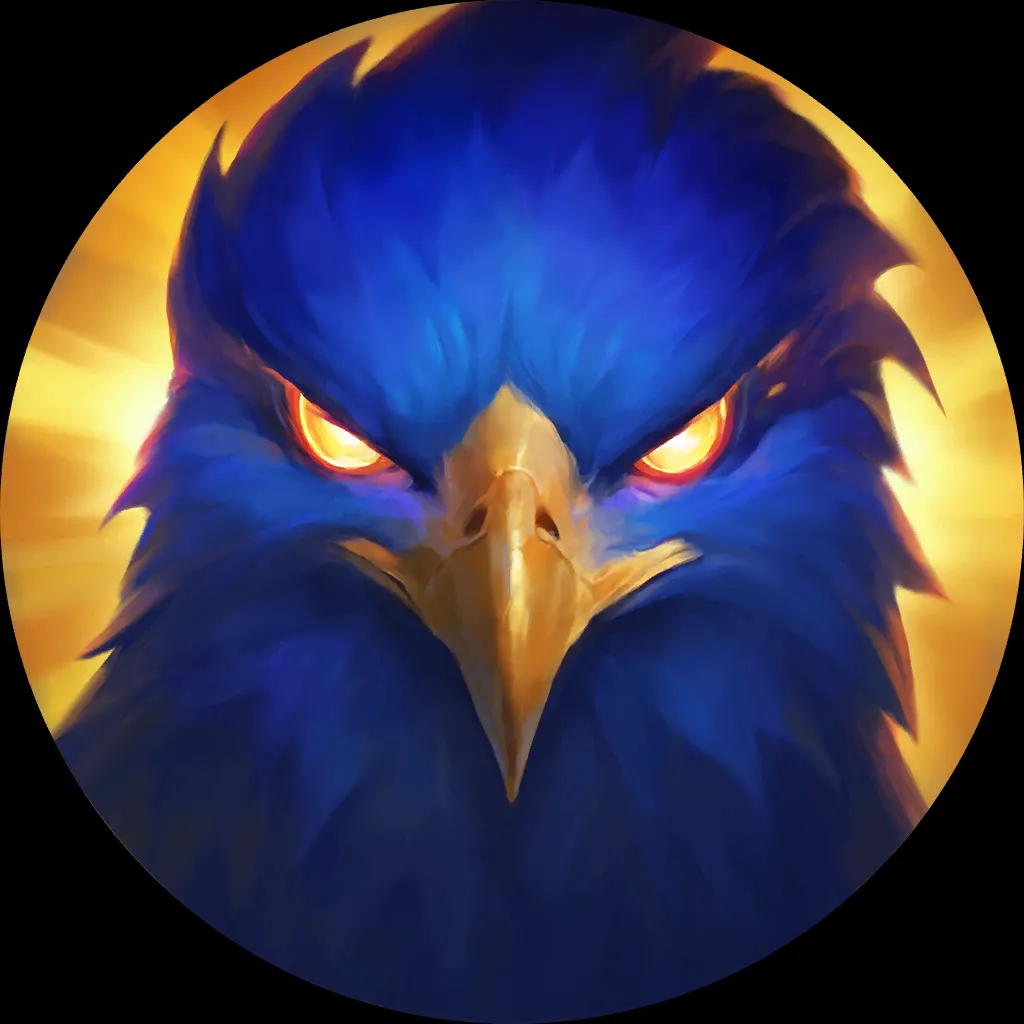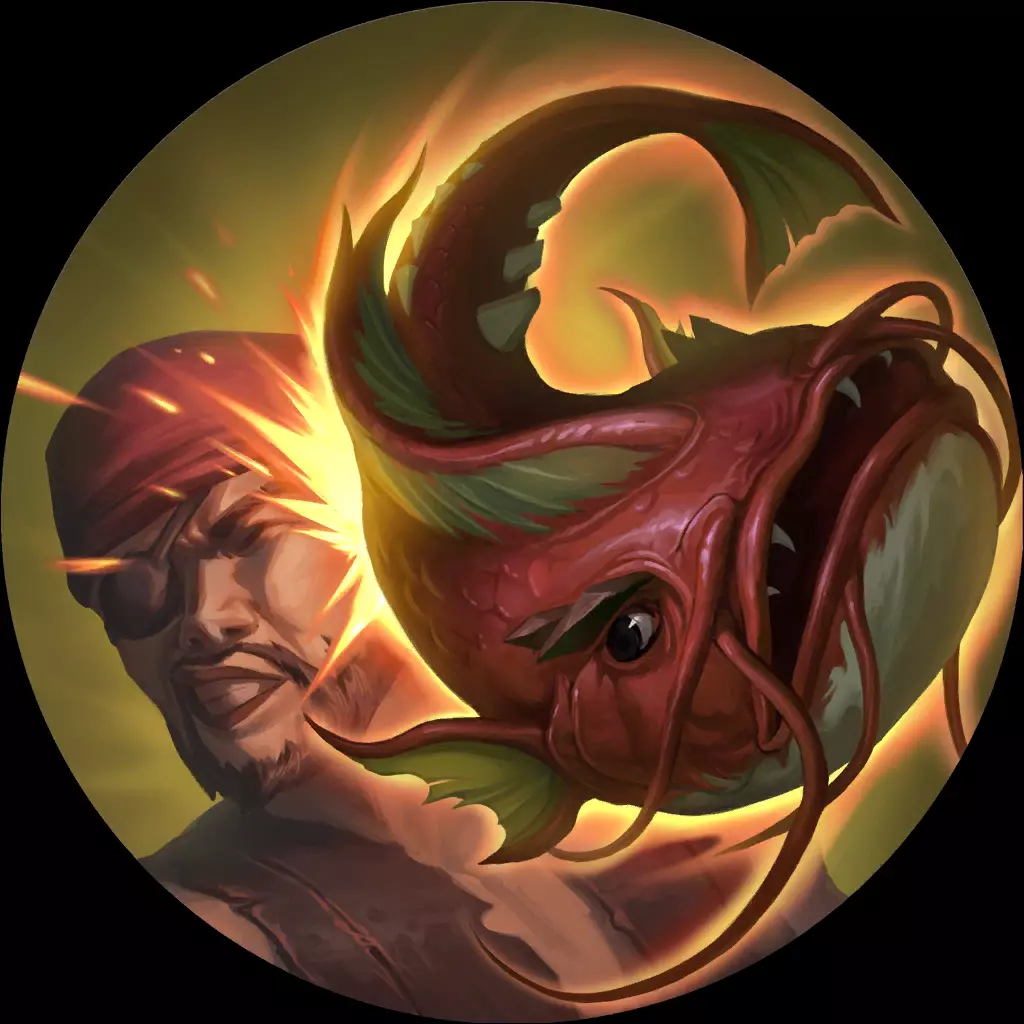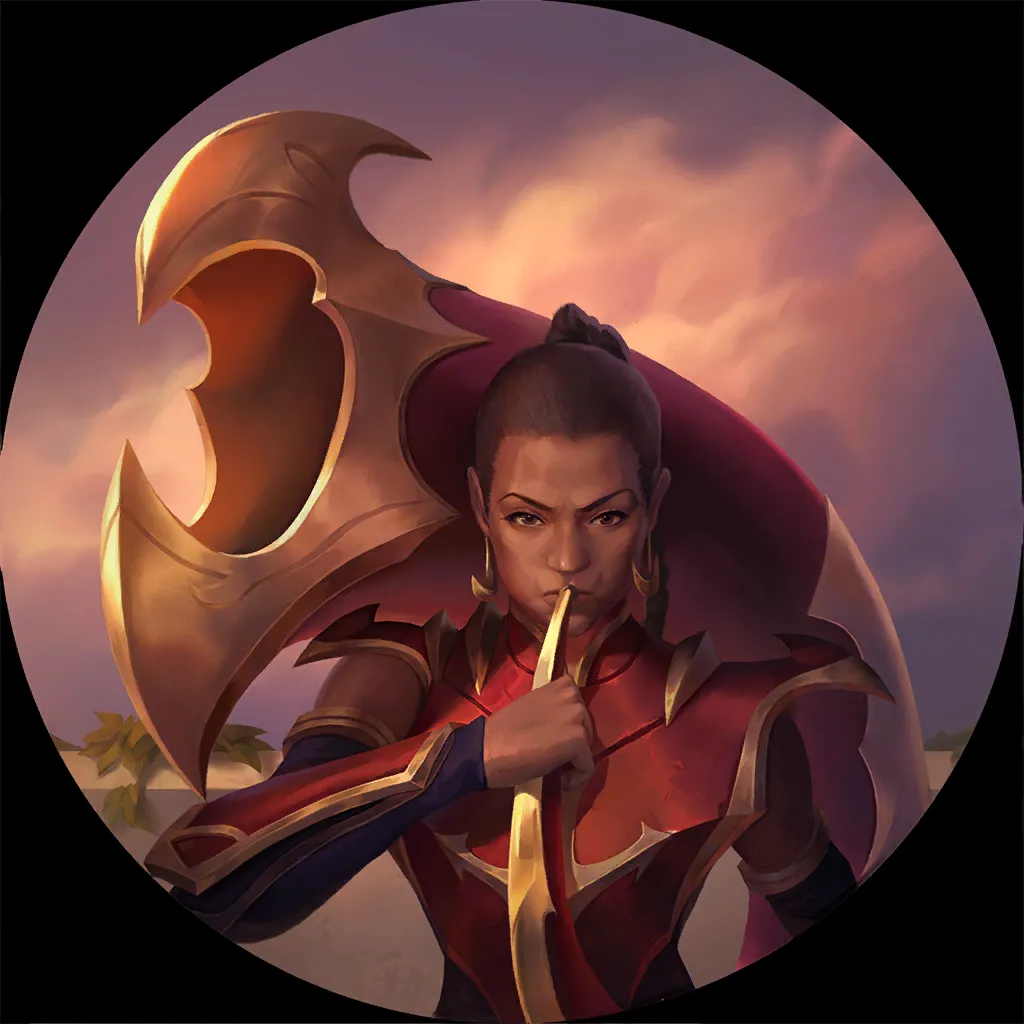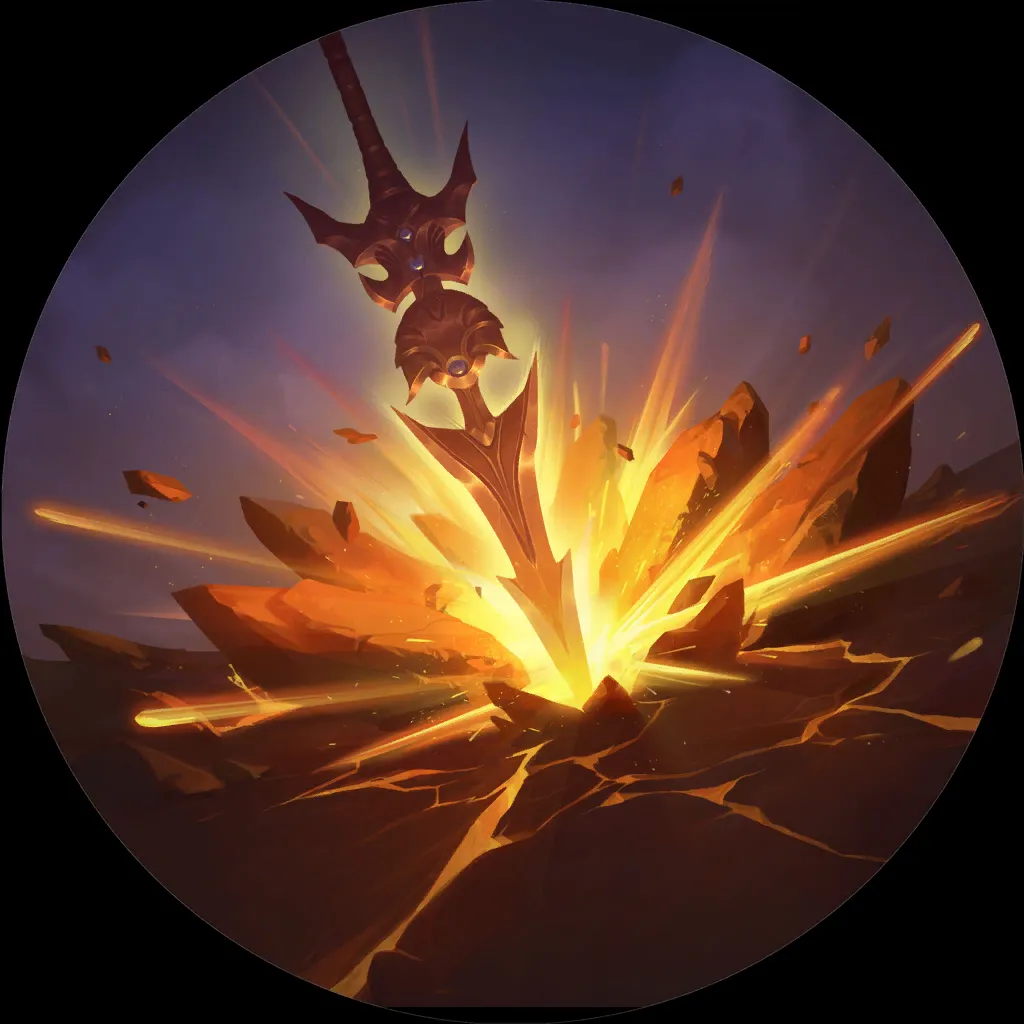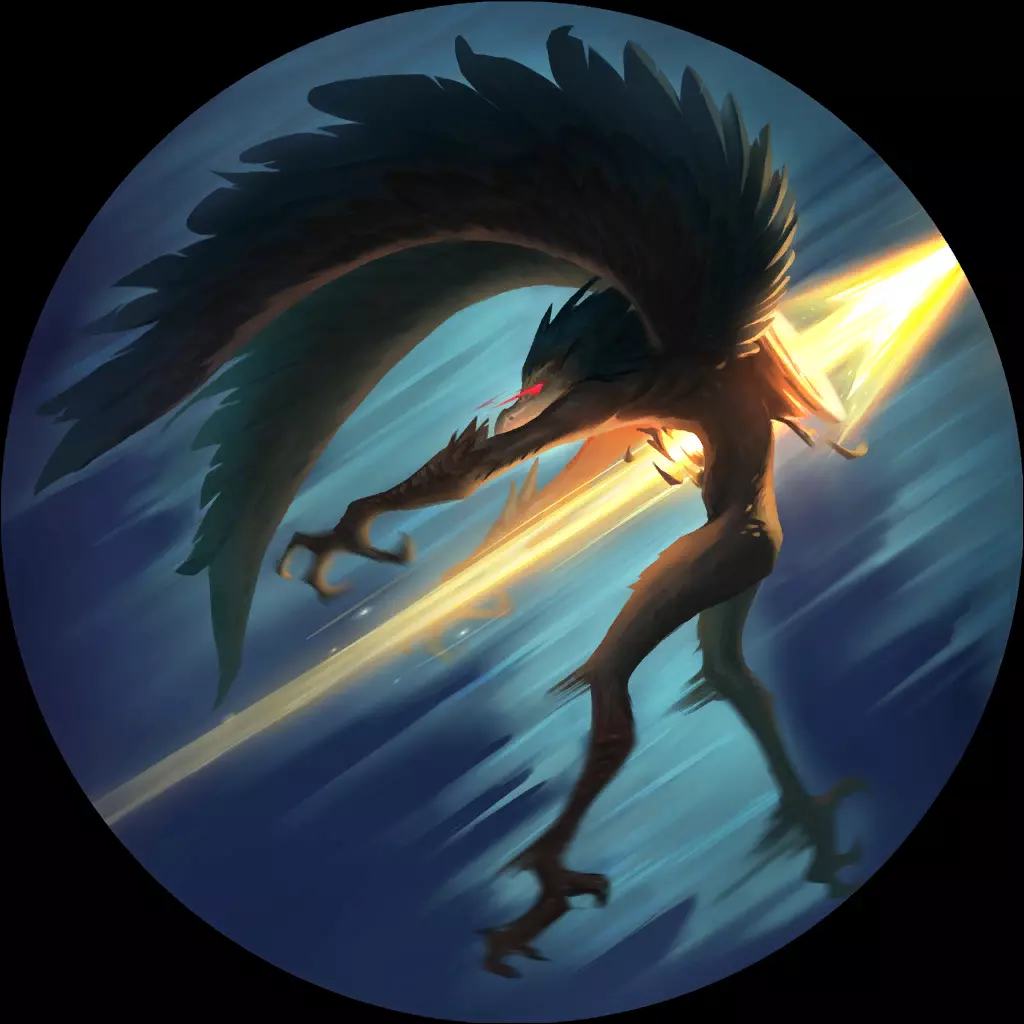 ---
Bandle Bar: Ezreal Seraphine Viktor
This exact same decklist was already doing pretty well yesterday – after the hotfix, it has become the most-played deck in Runeterra (with more than 500 games since the hotfix landed, which is a large enough sample to be somewhat confident about its performance), with its WR shooting to over 57%.
If you've missed Seraphine, here's your chance to see her shine again!
6
4
13
17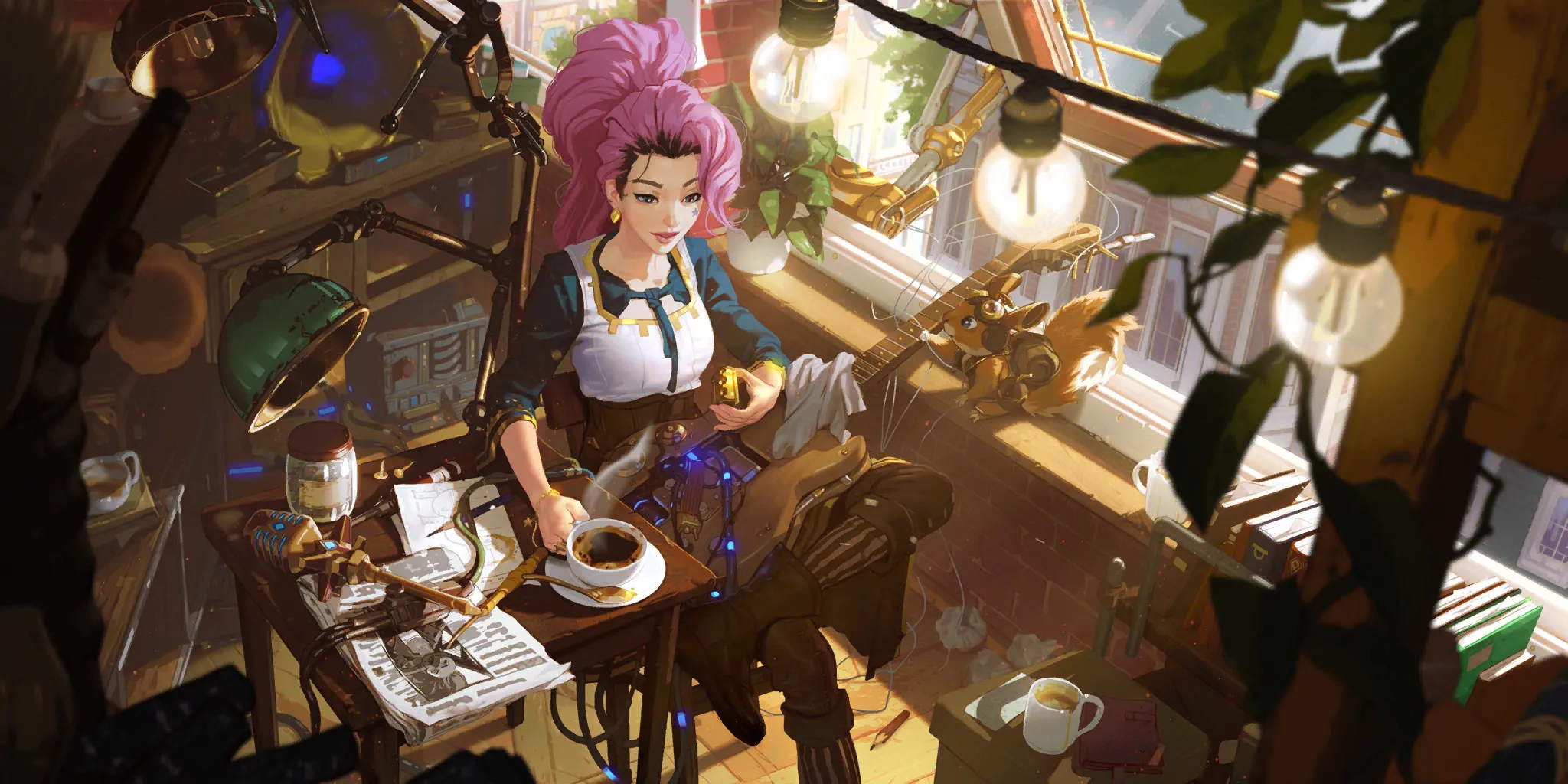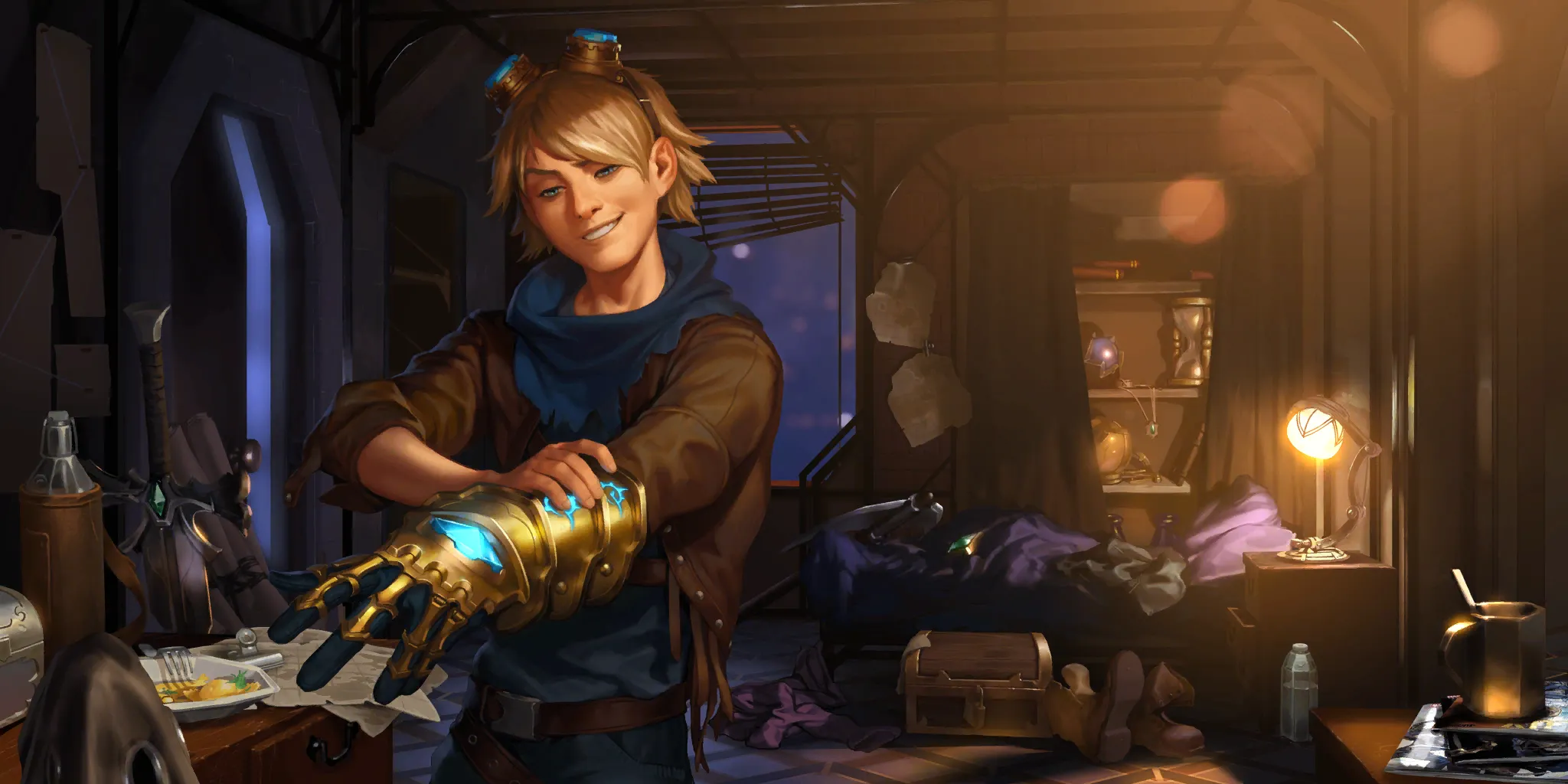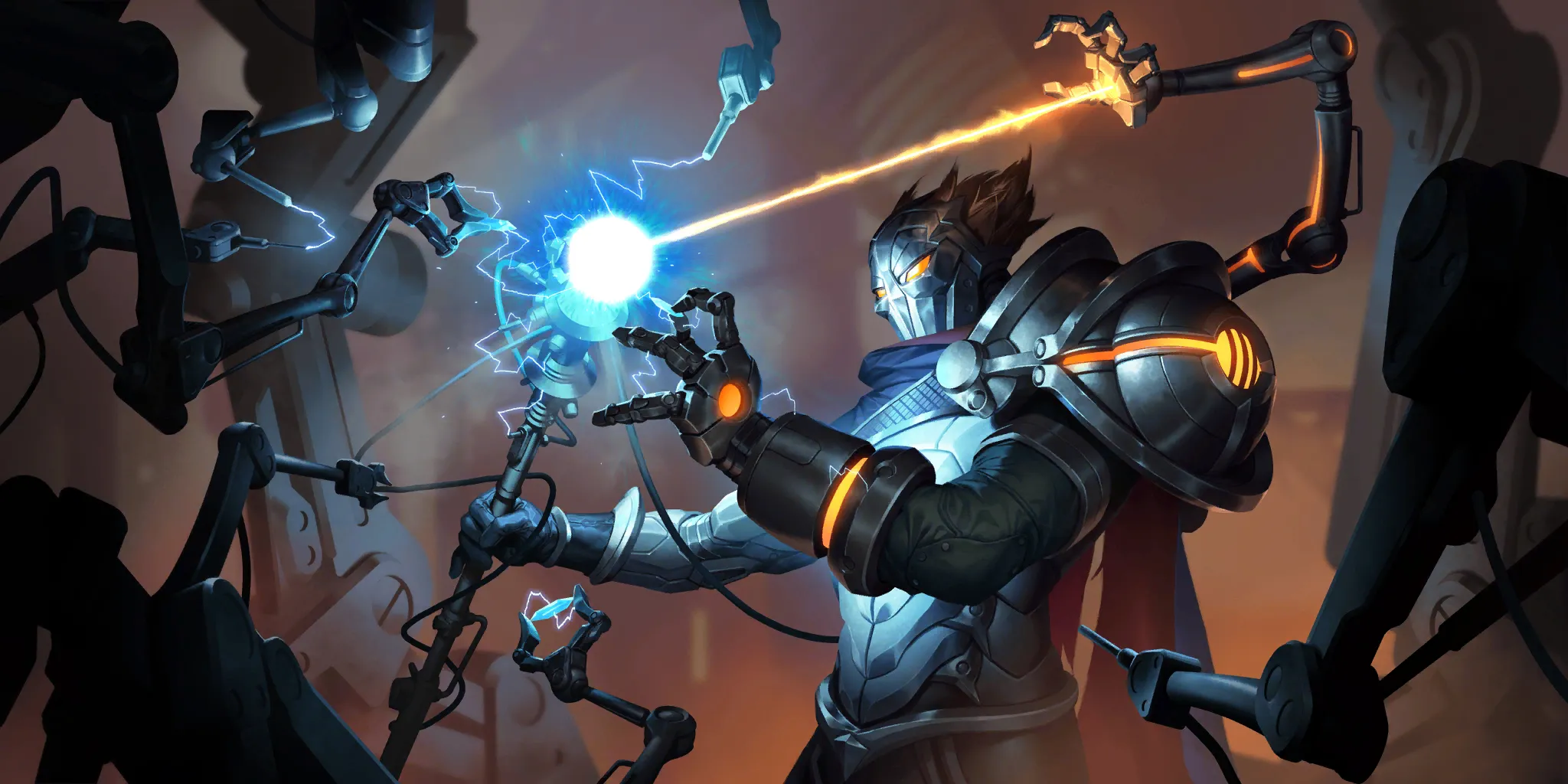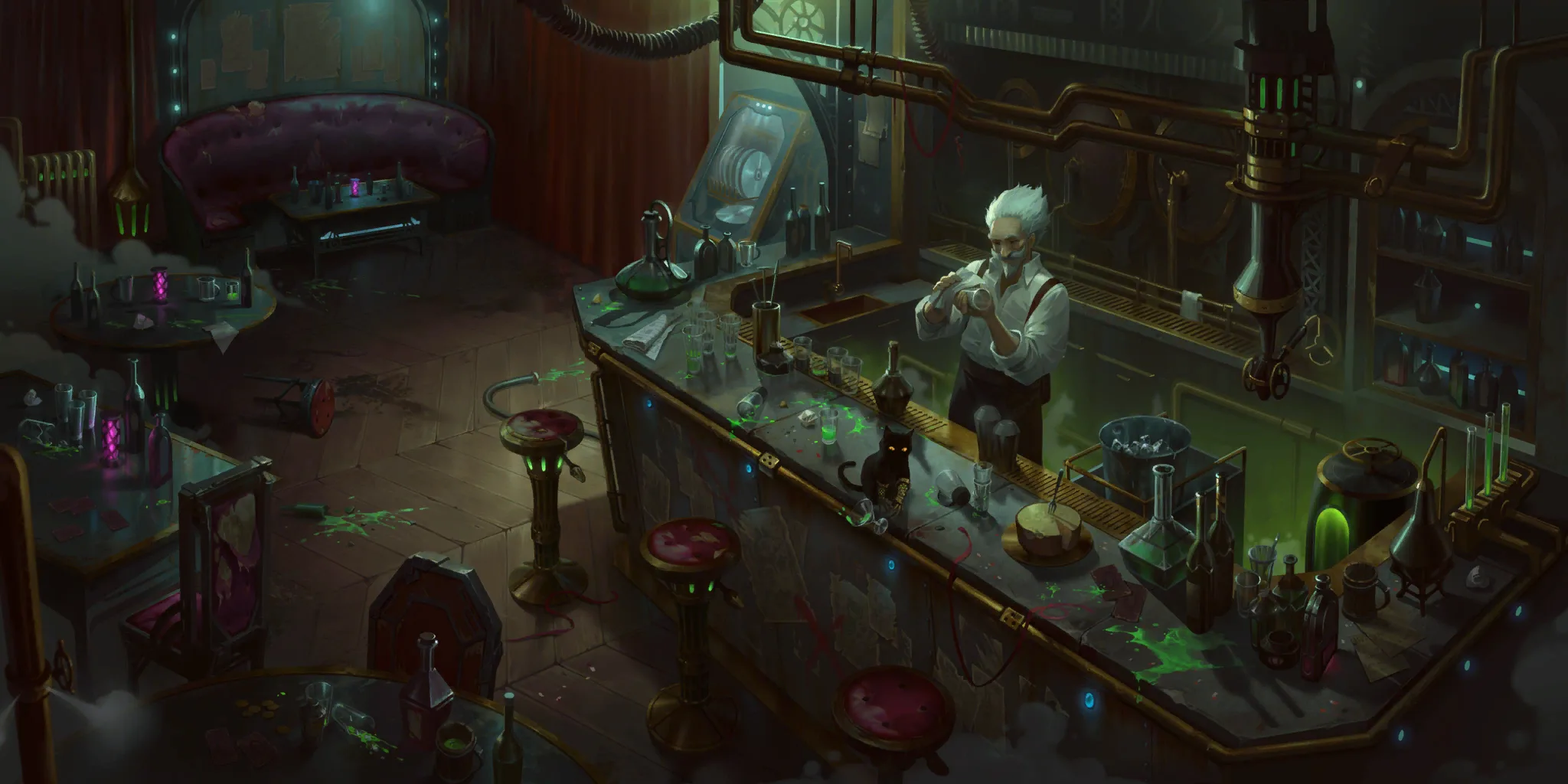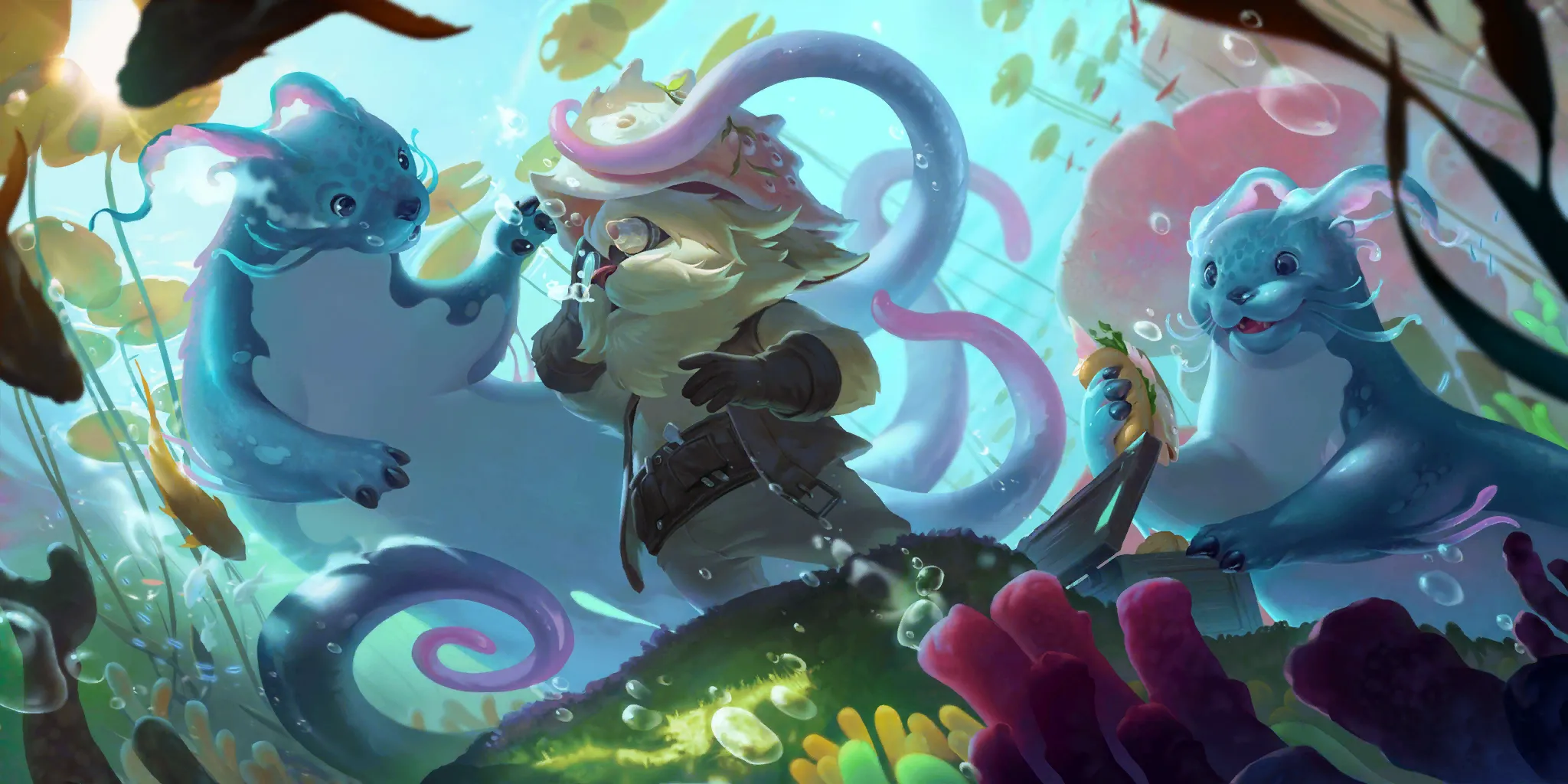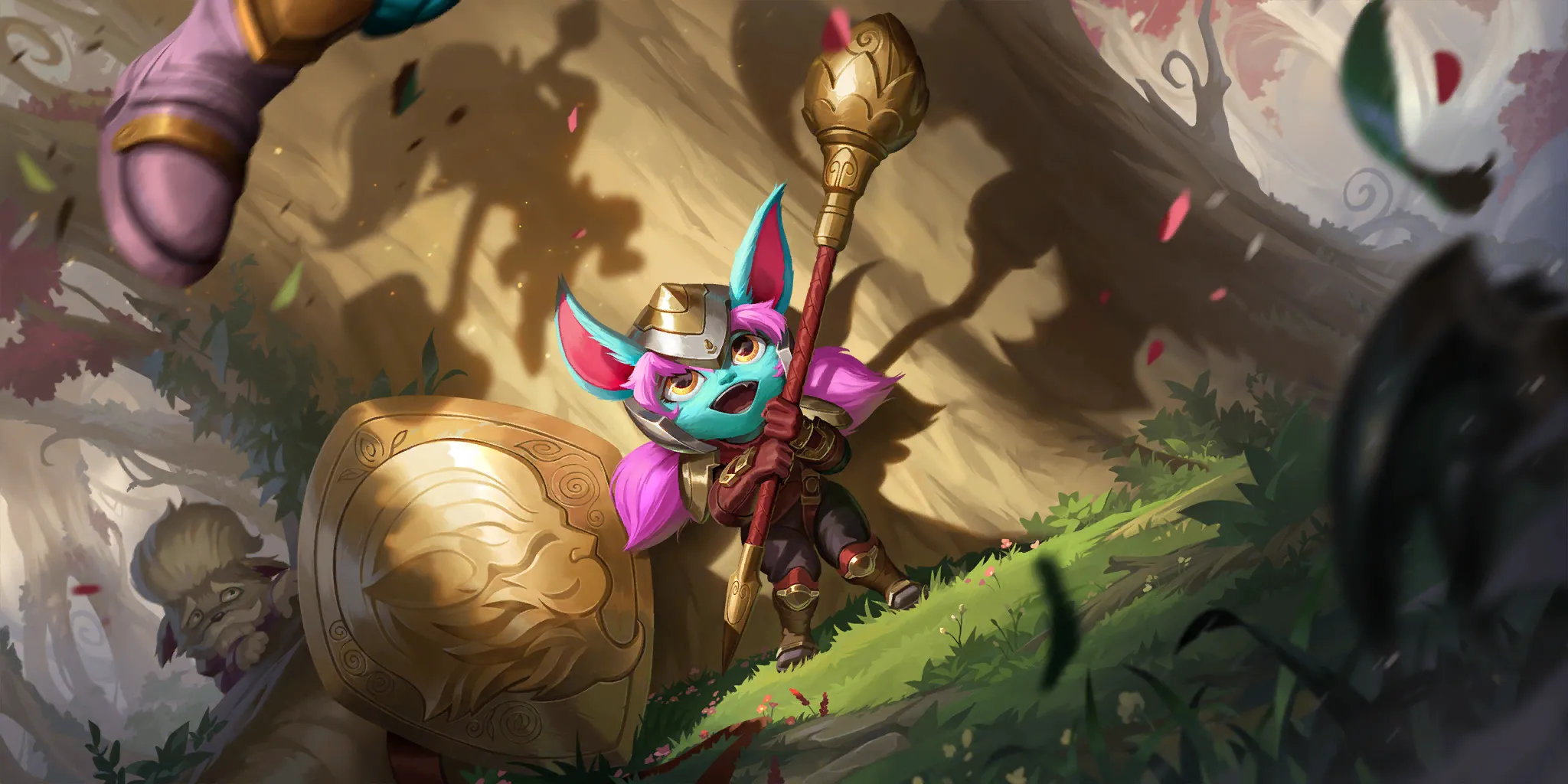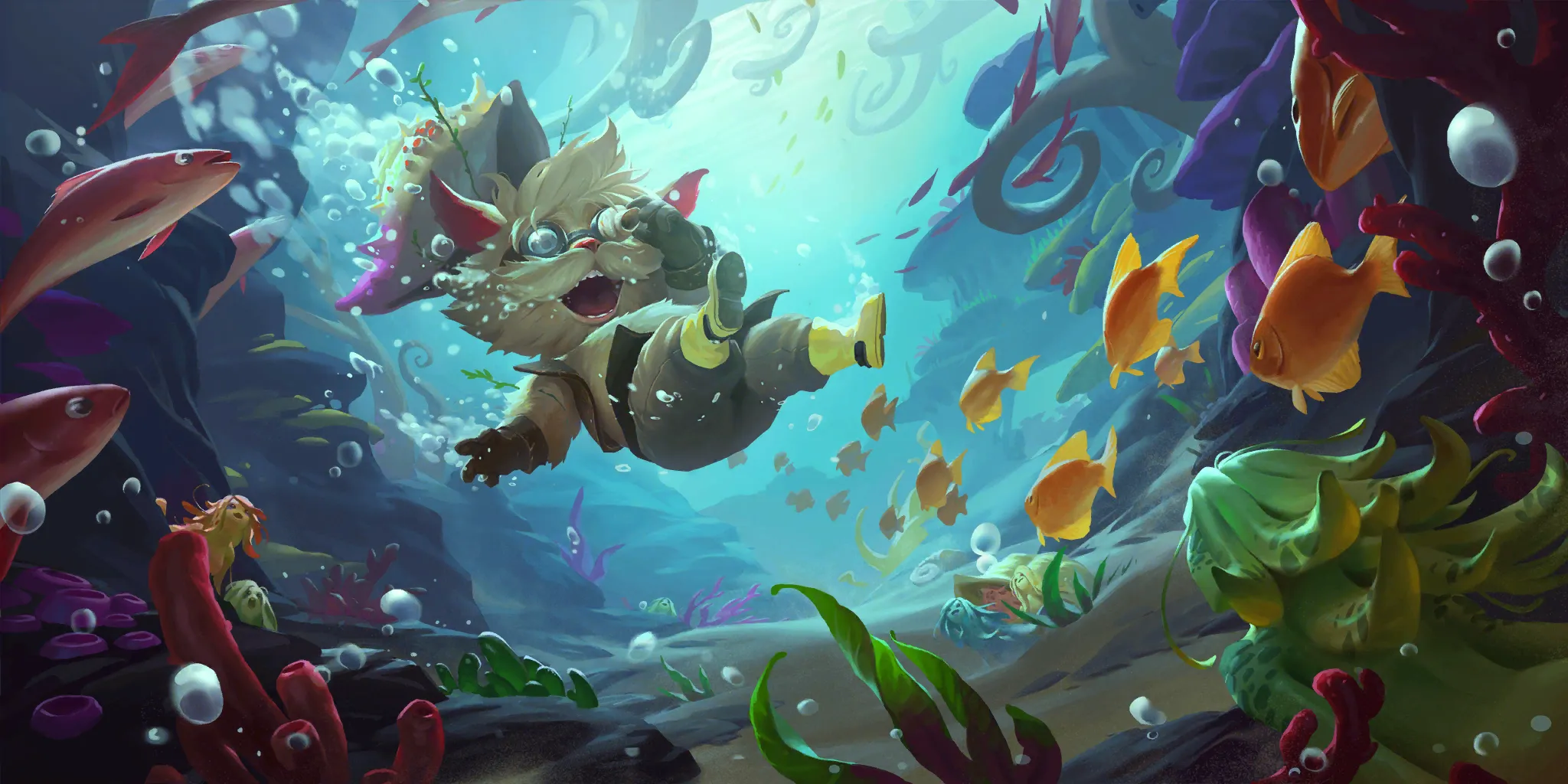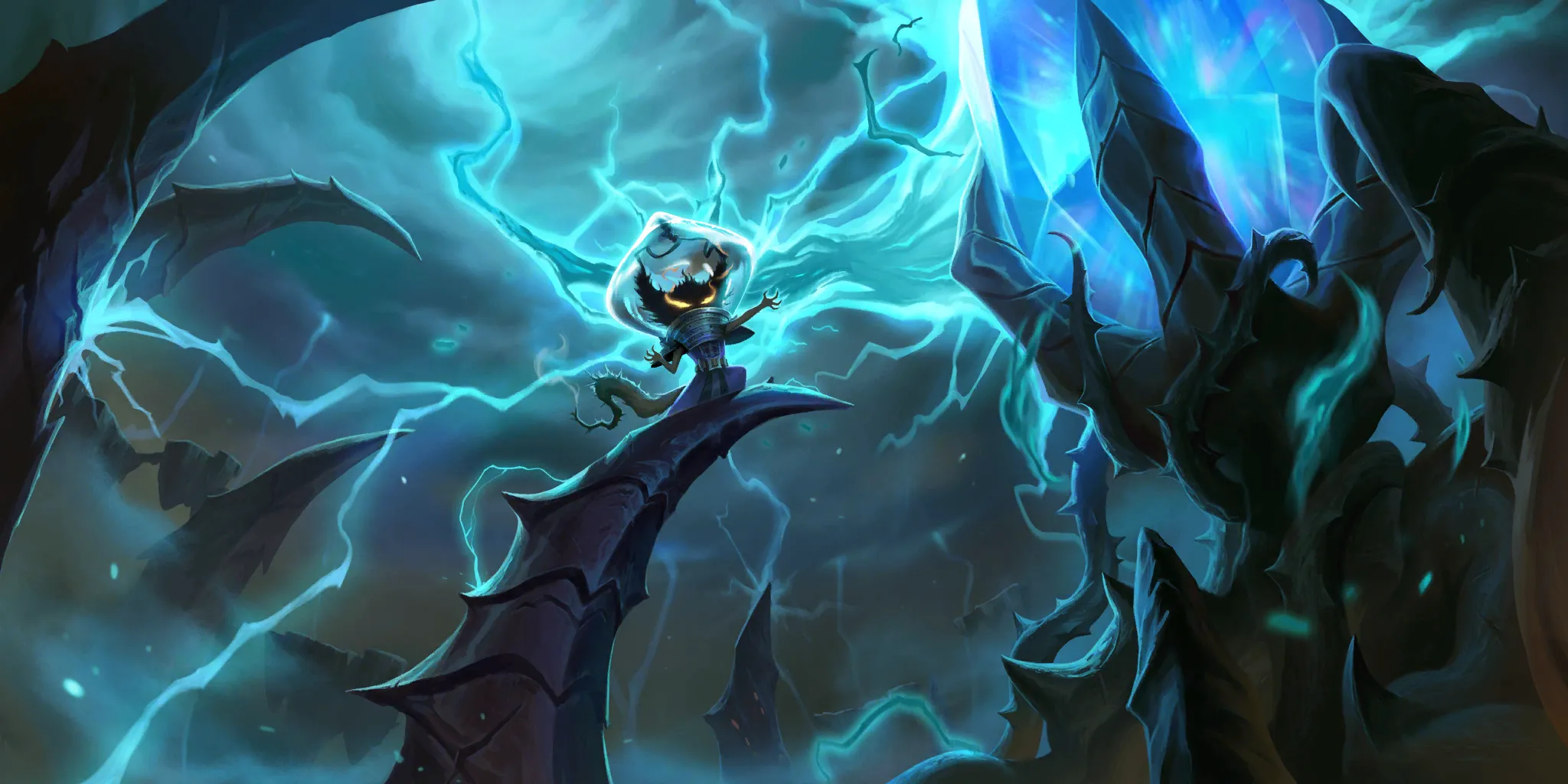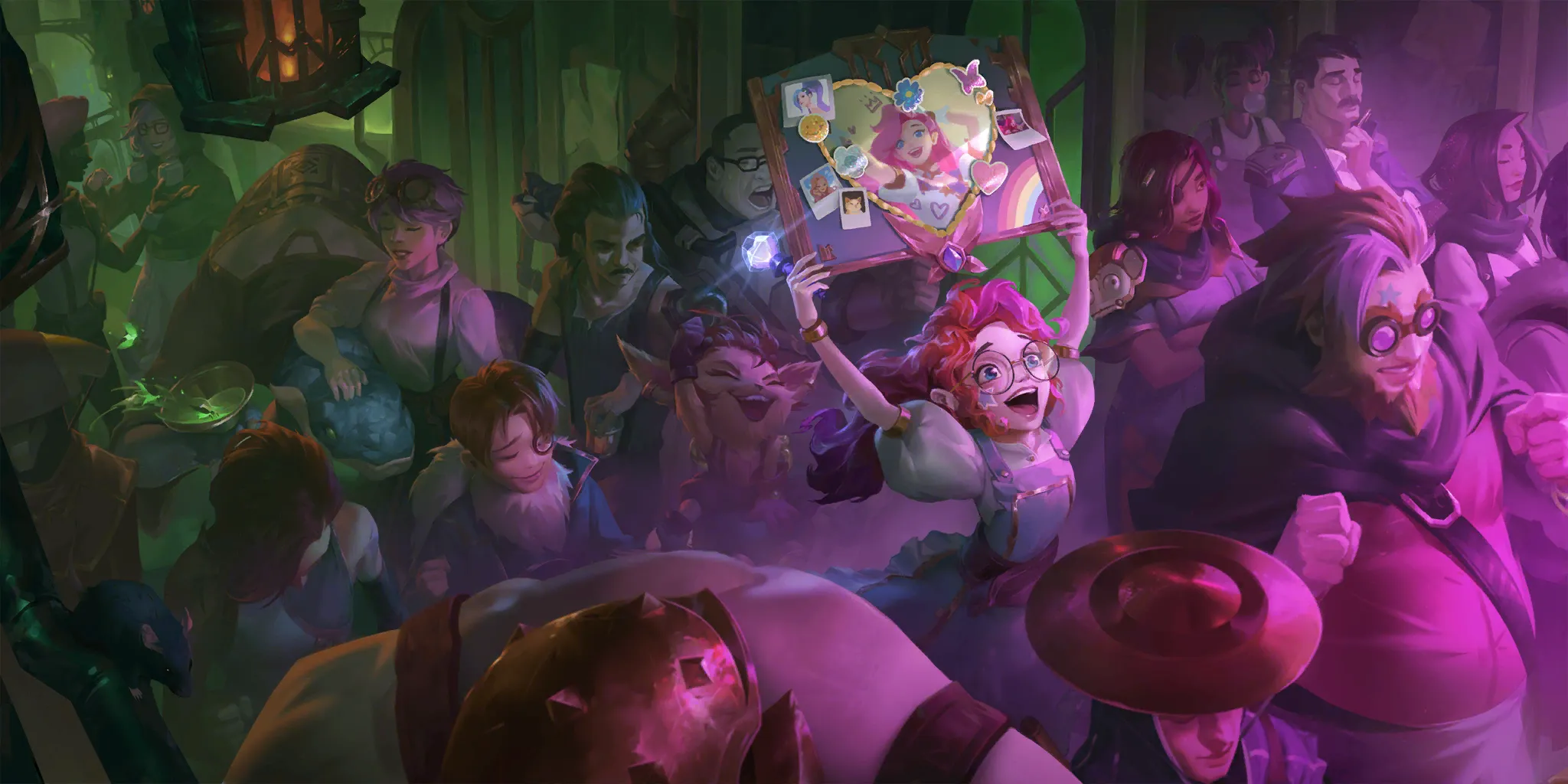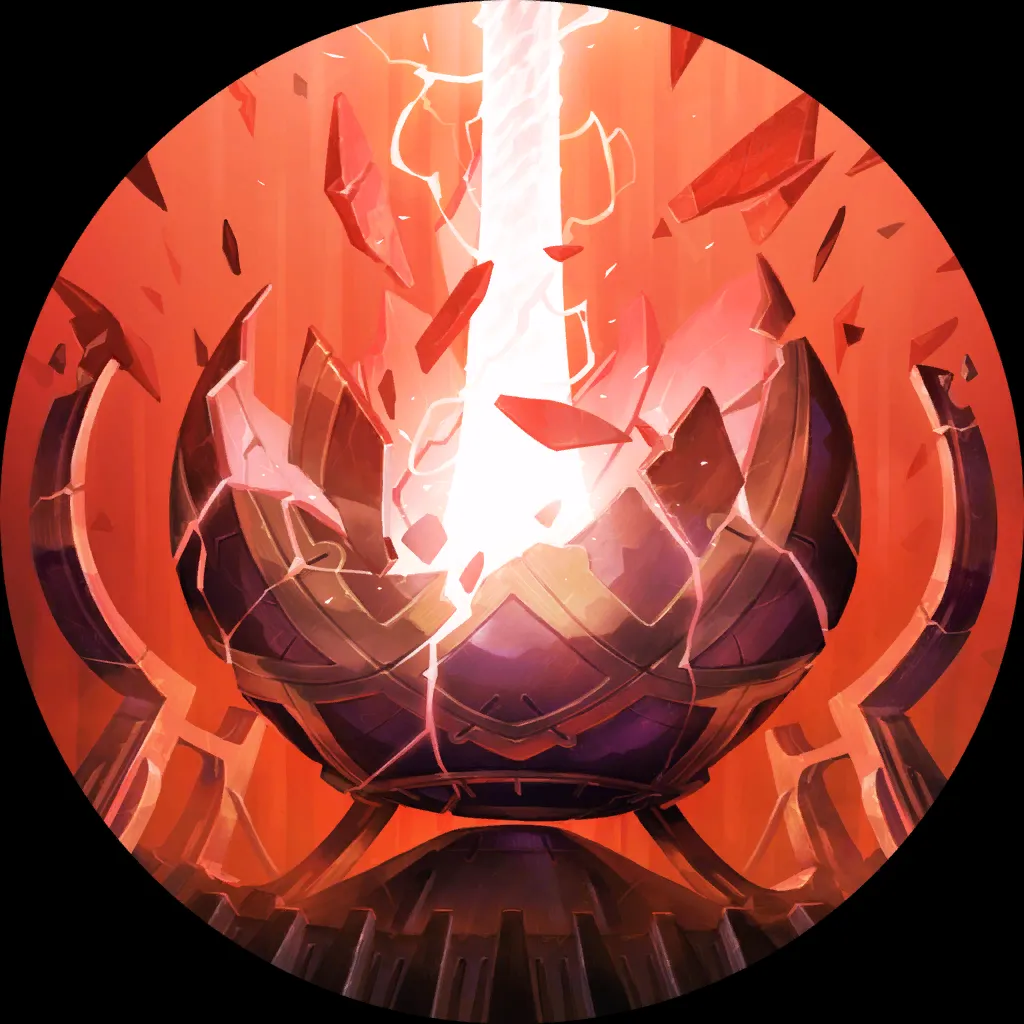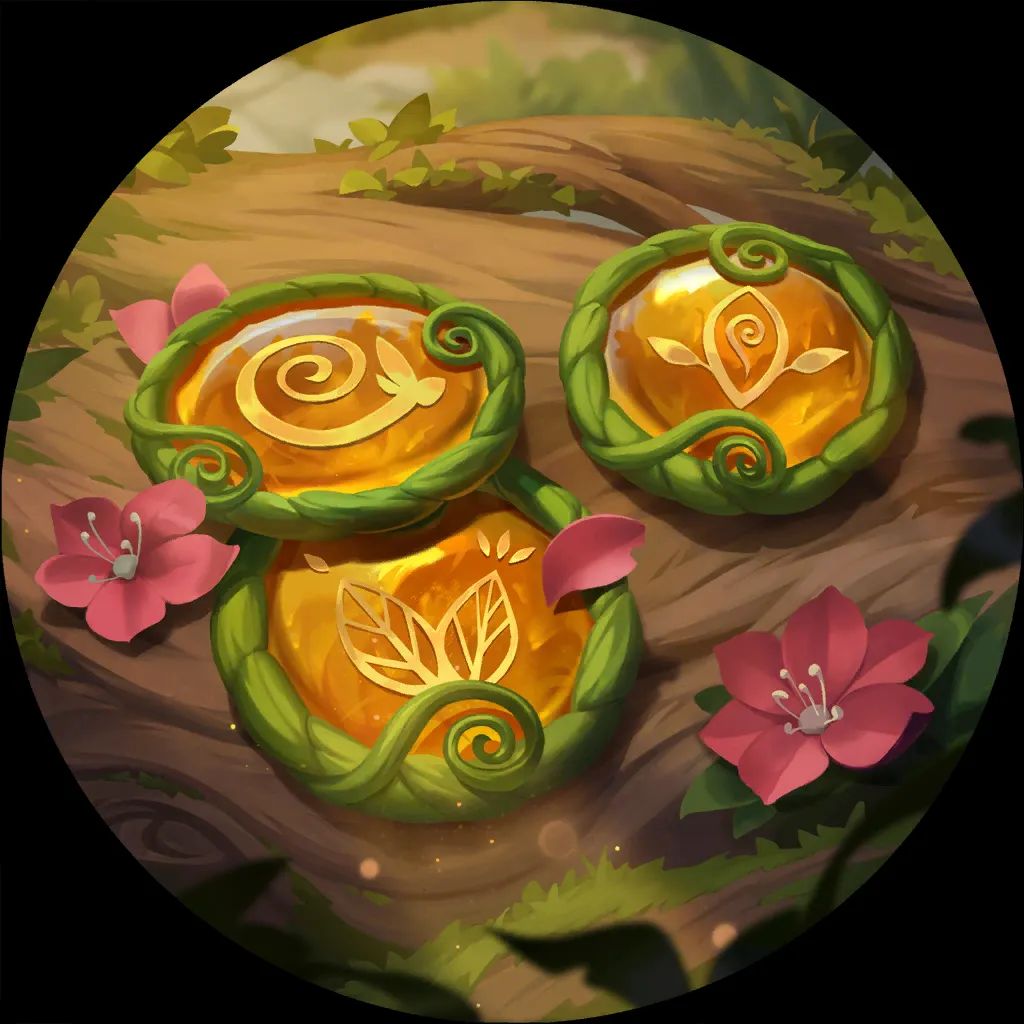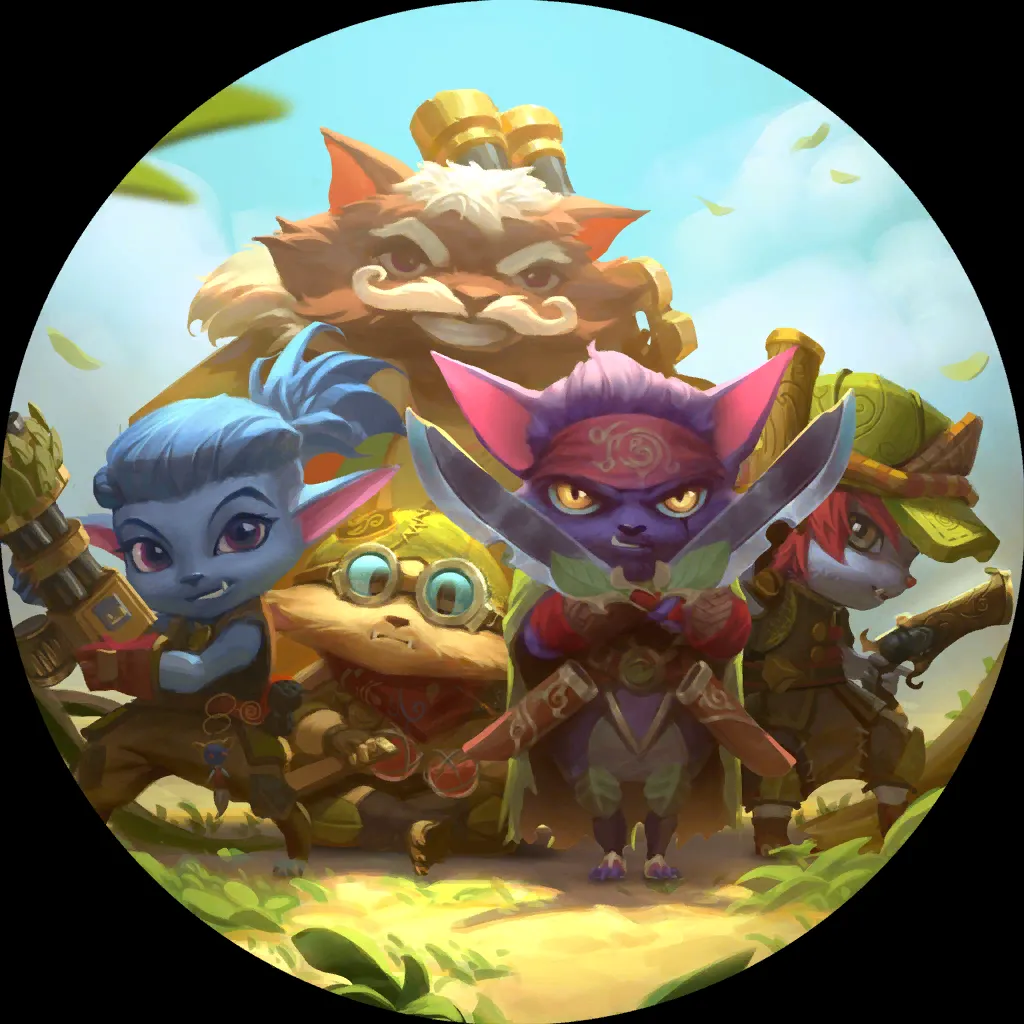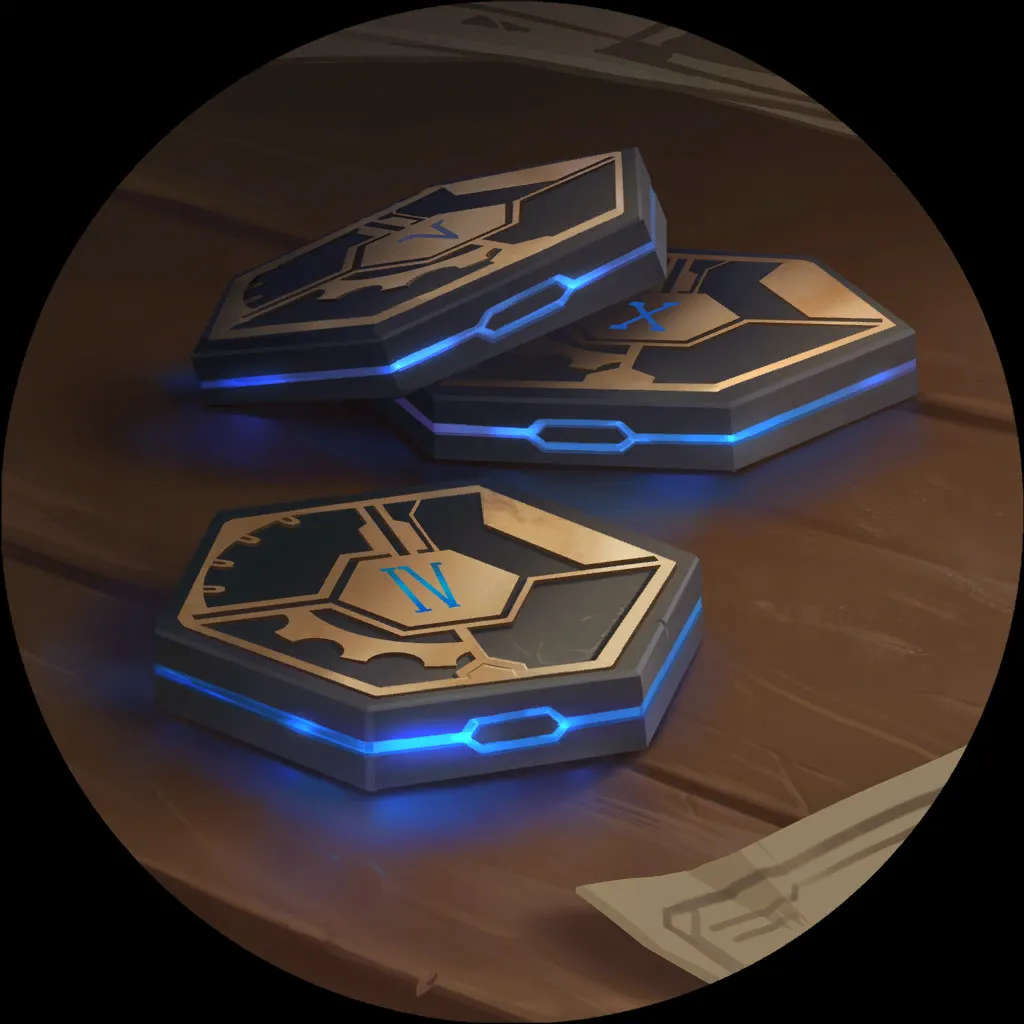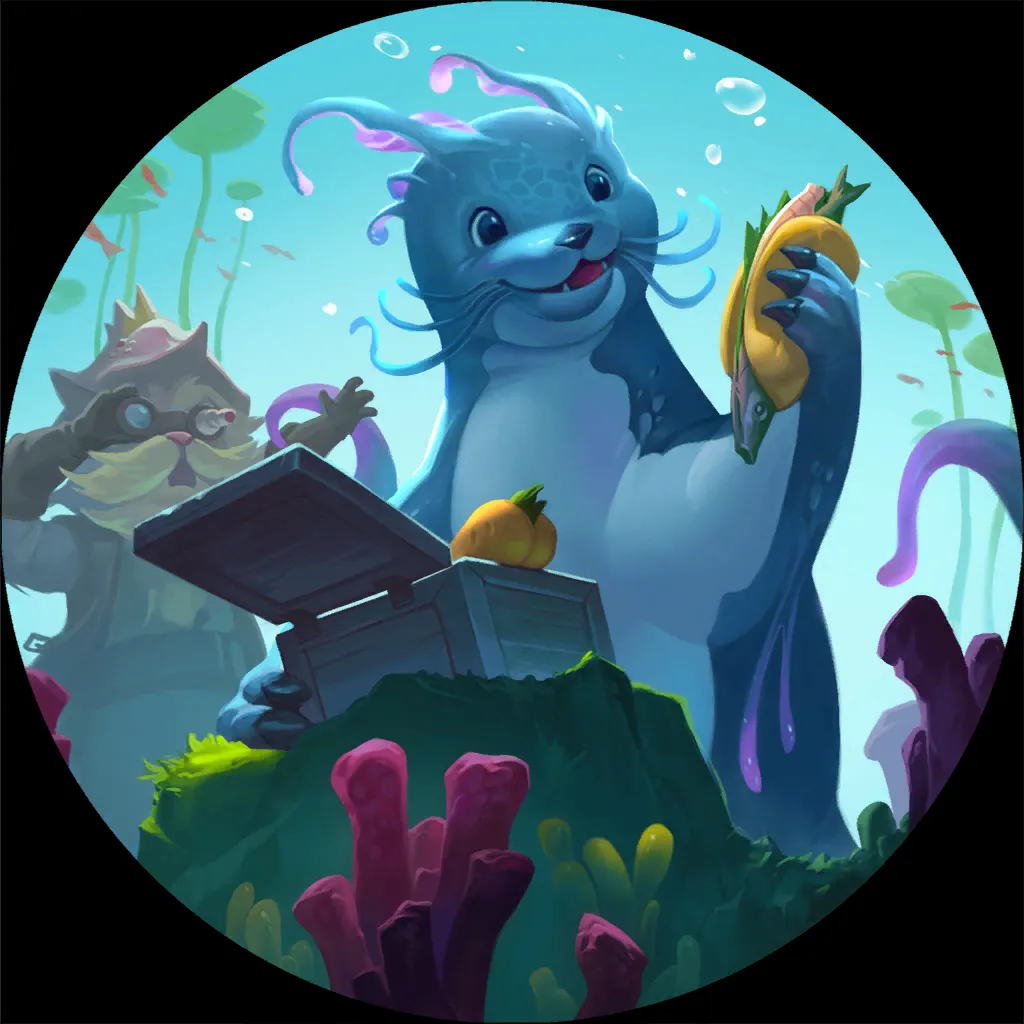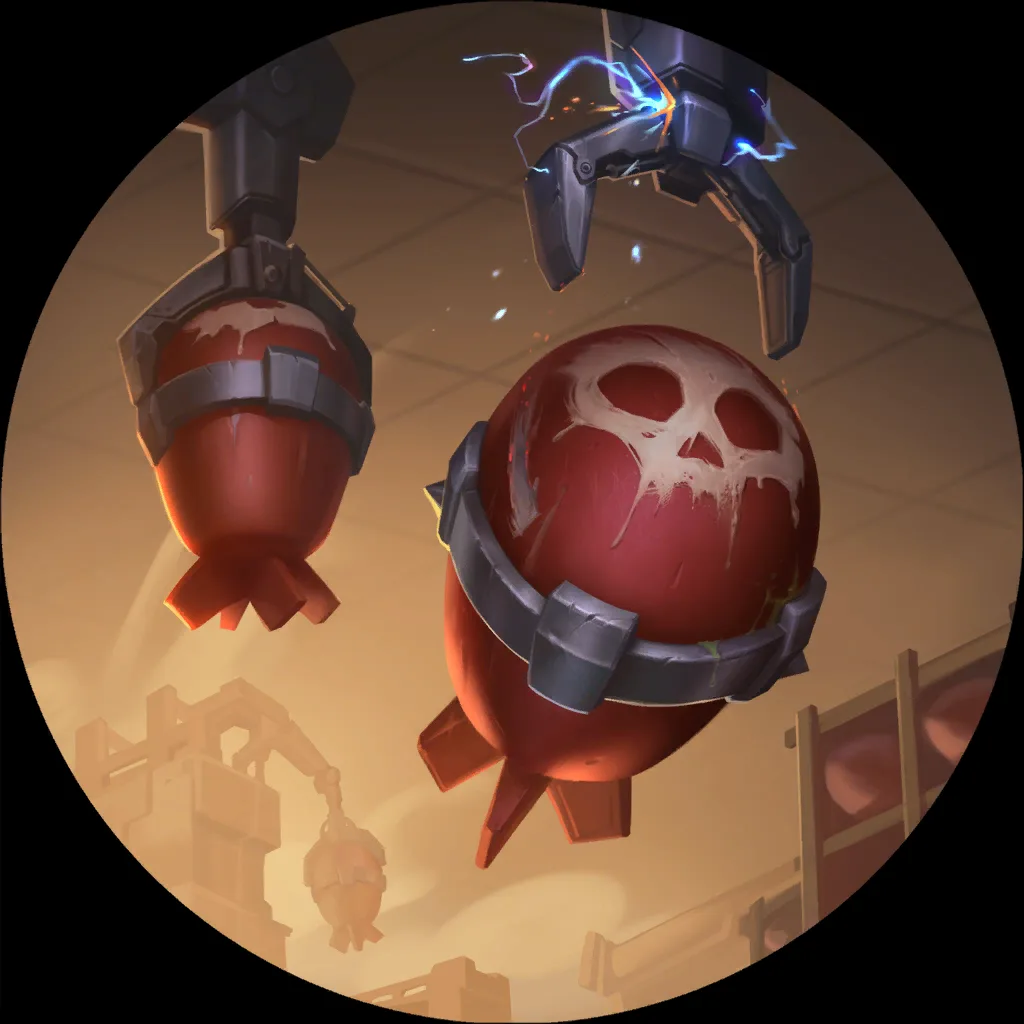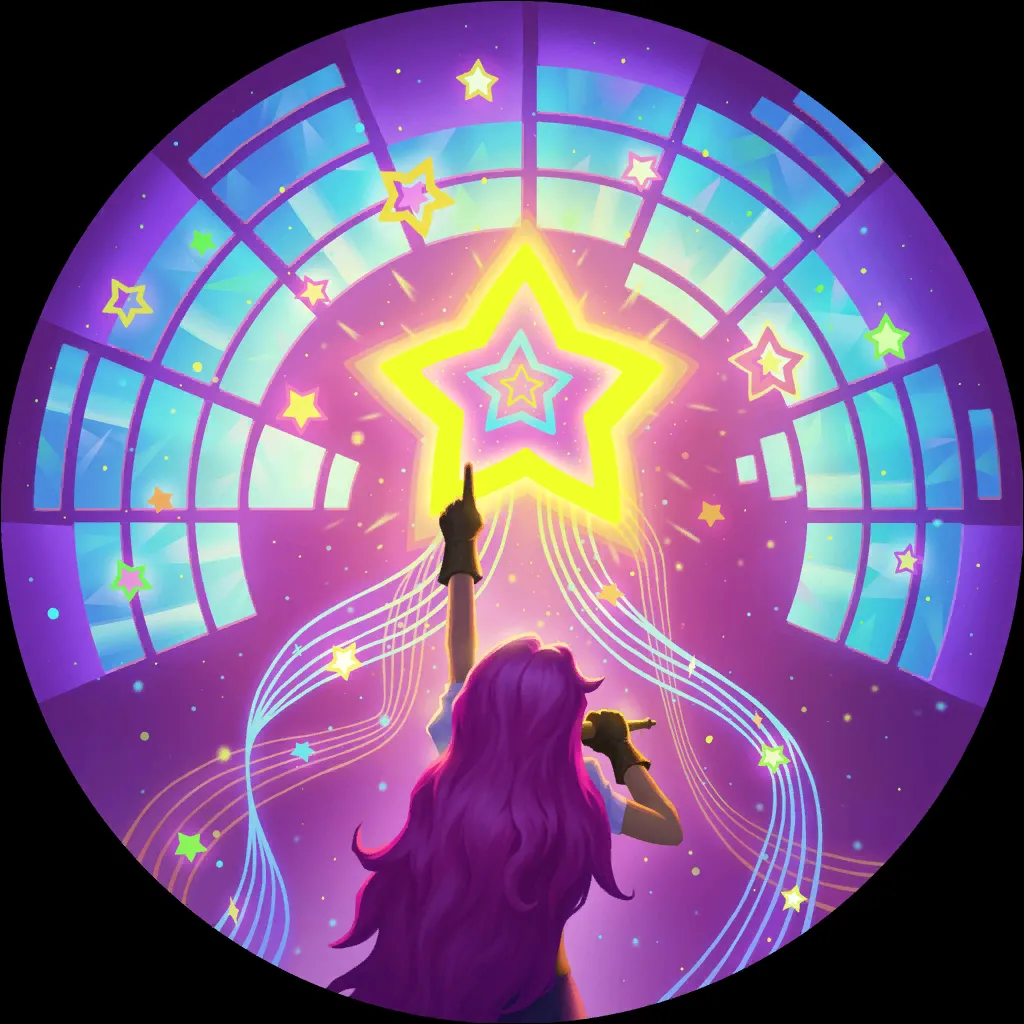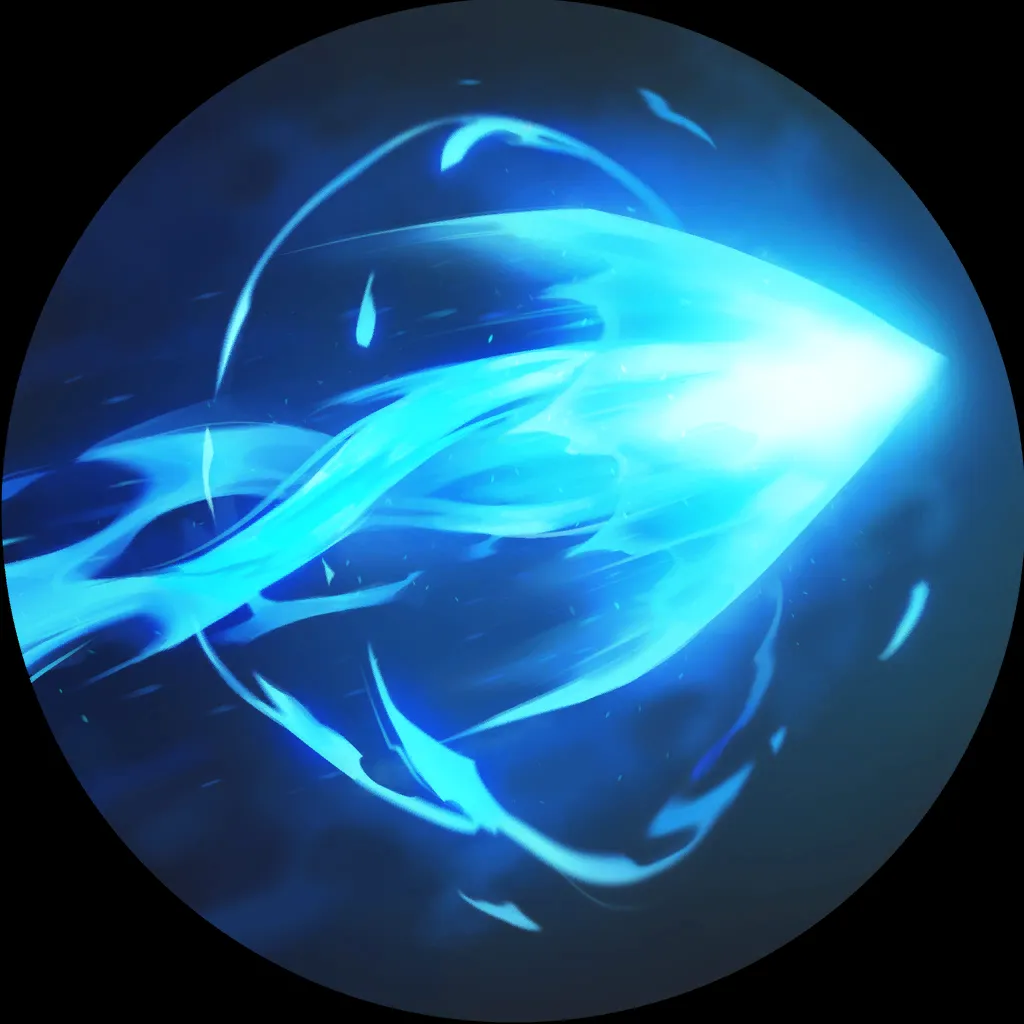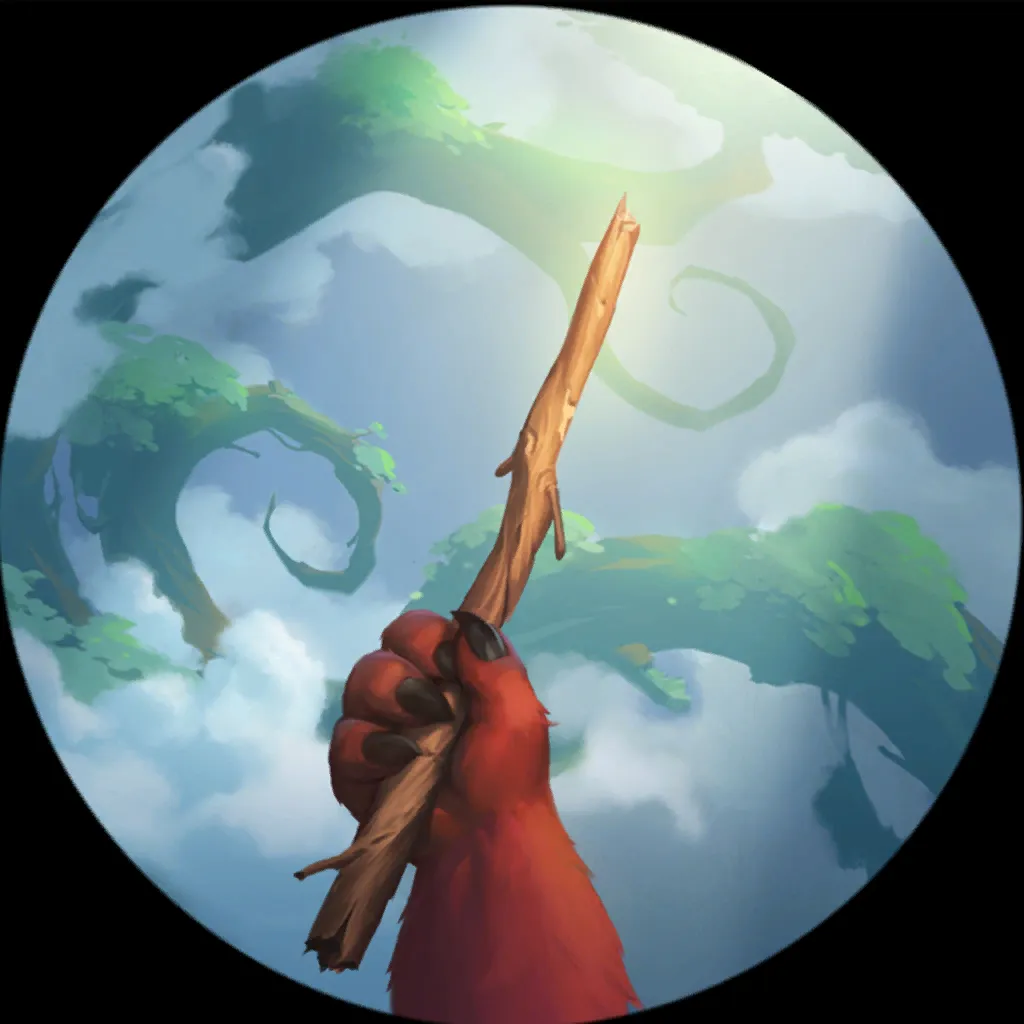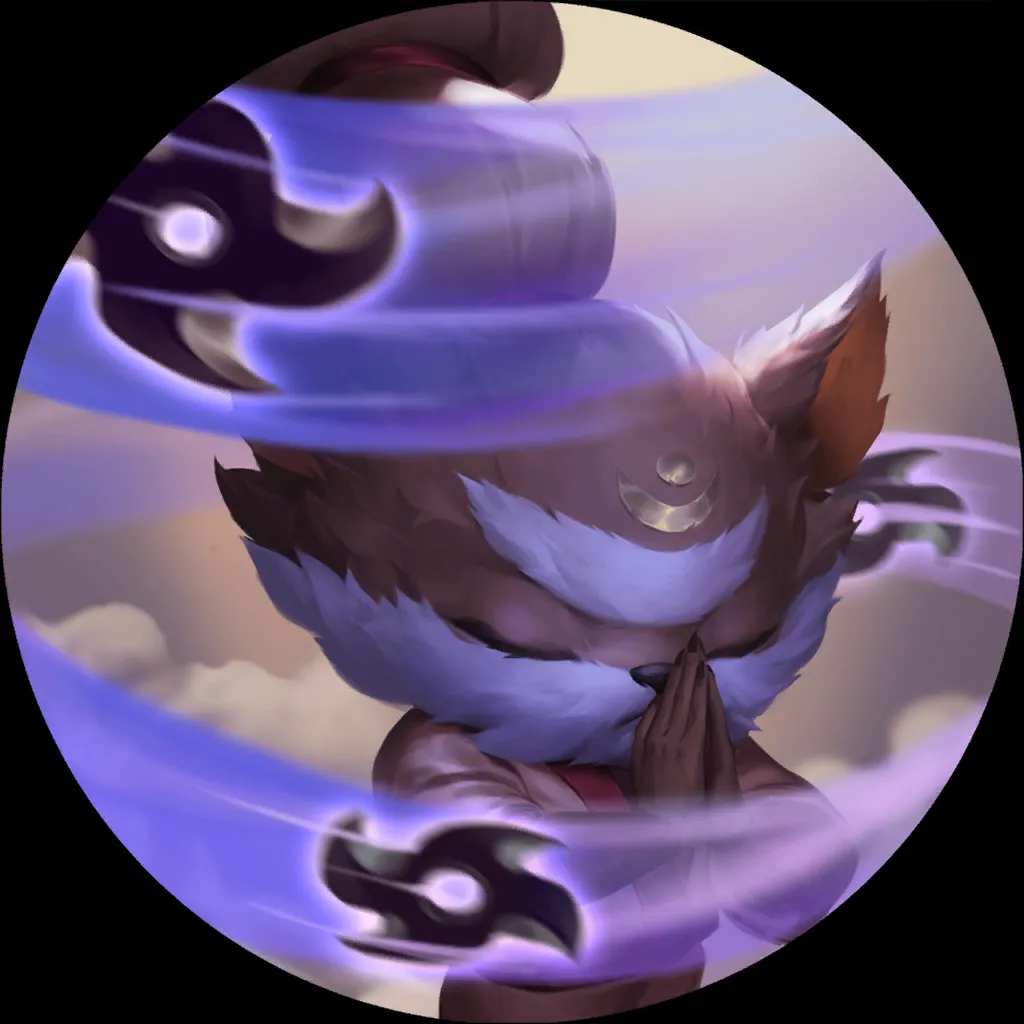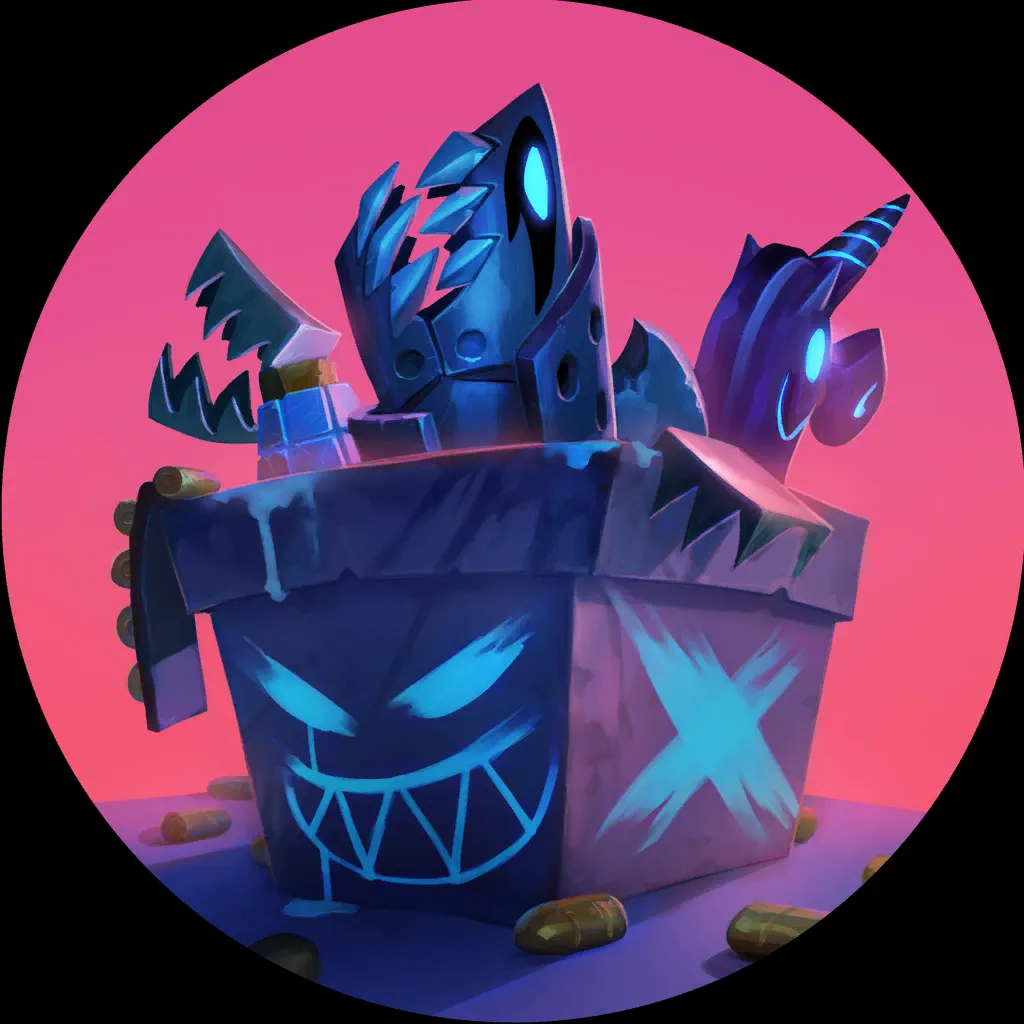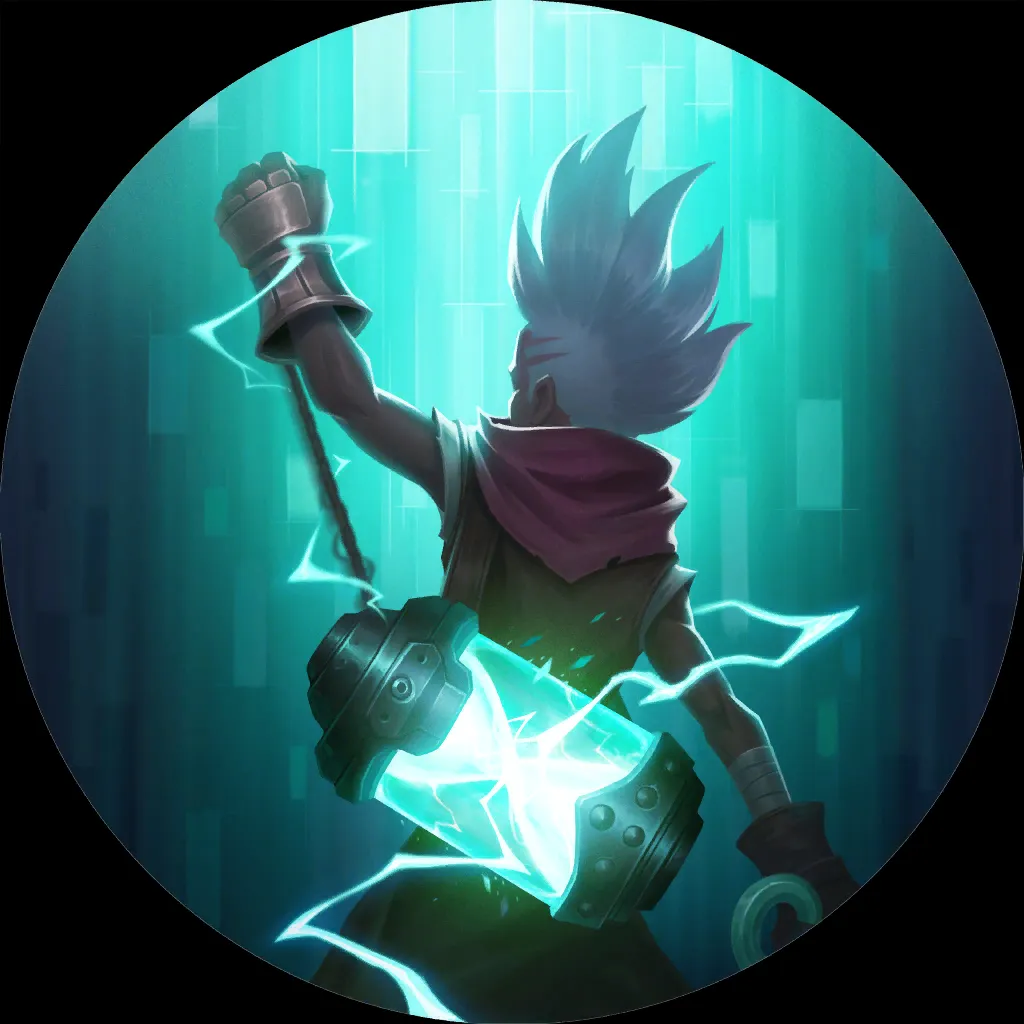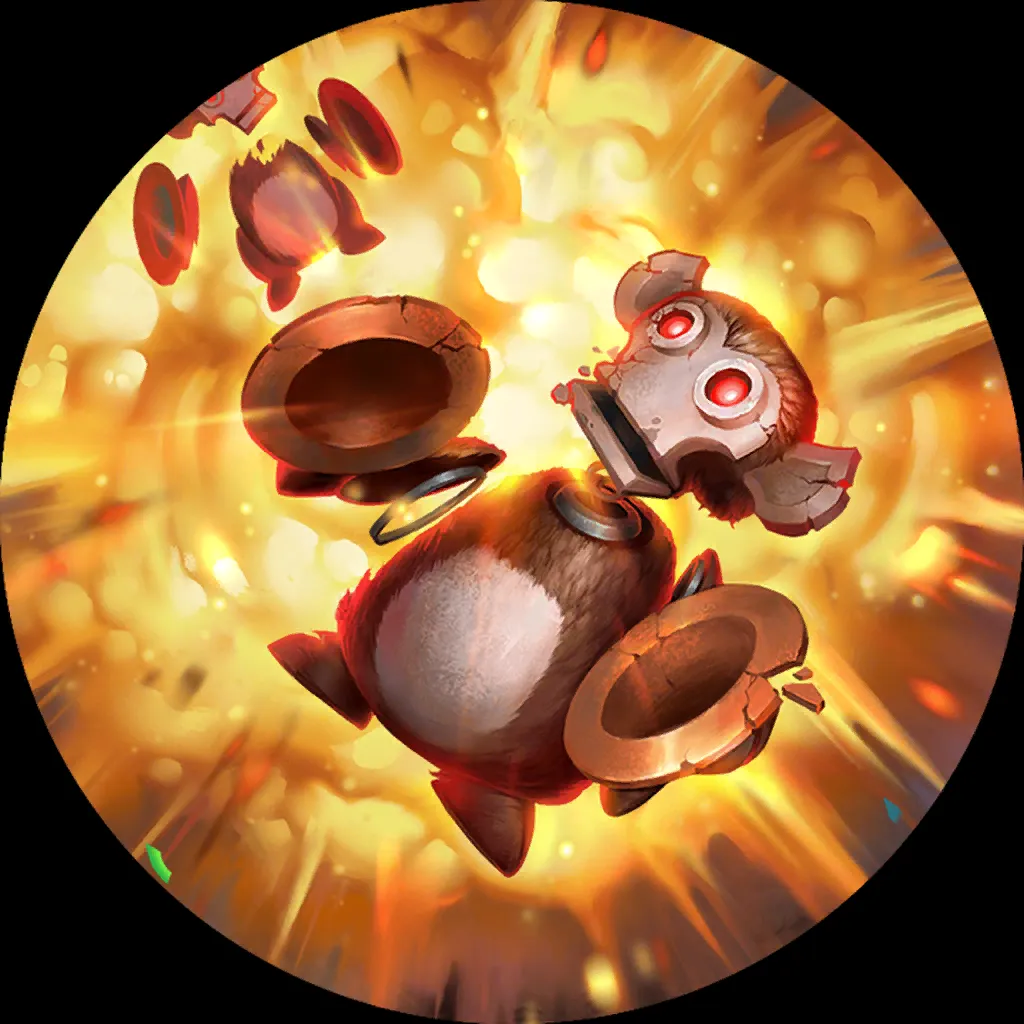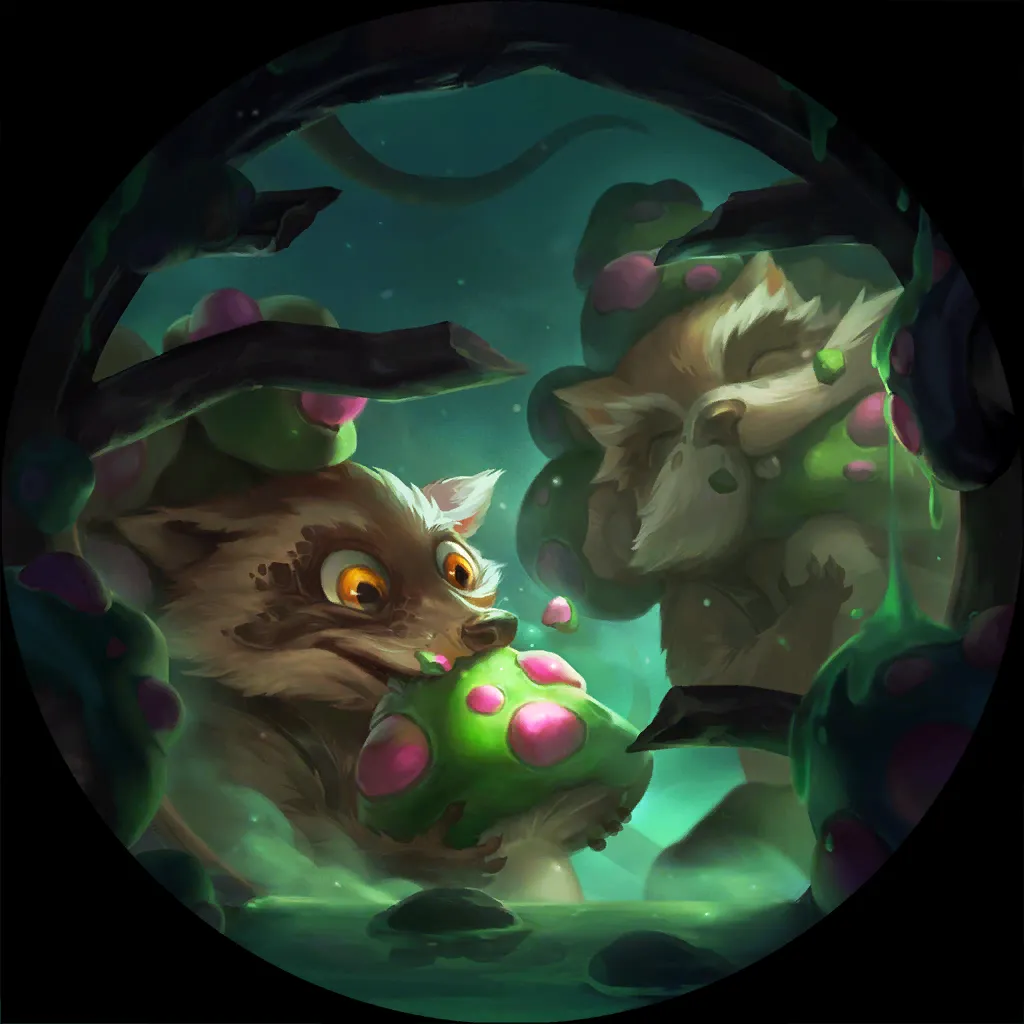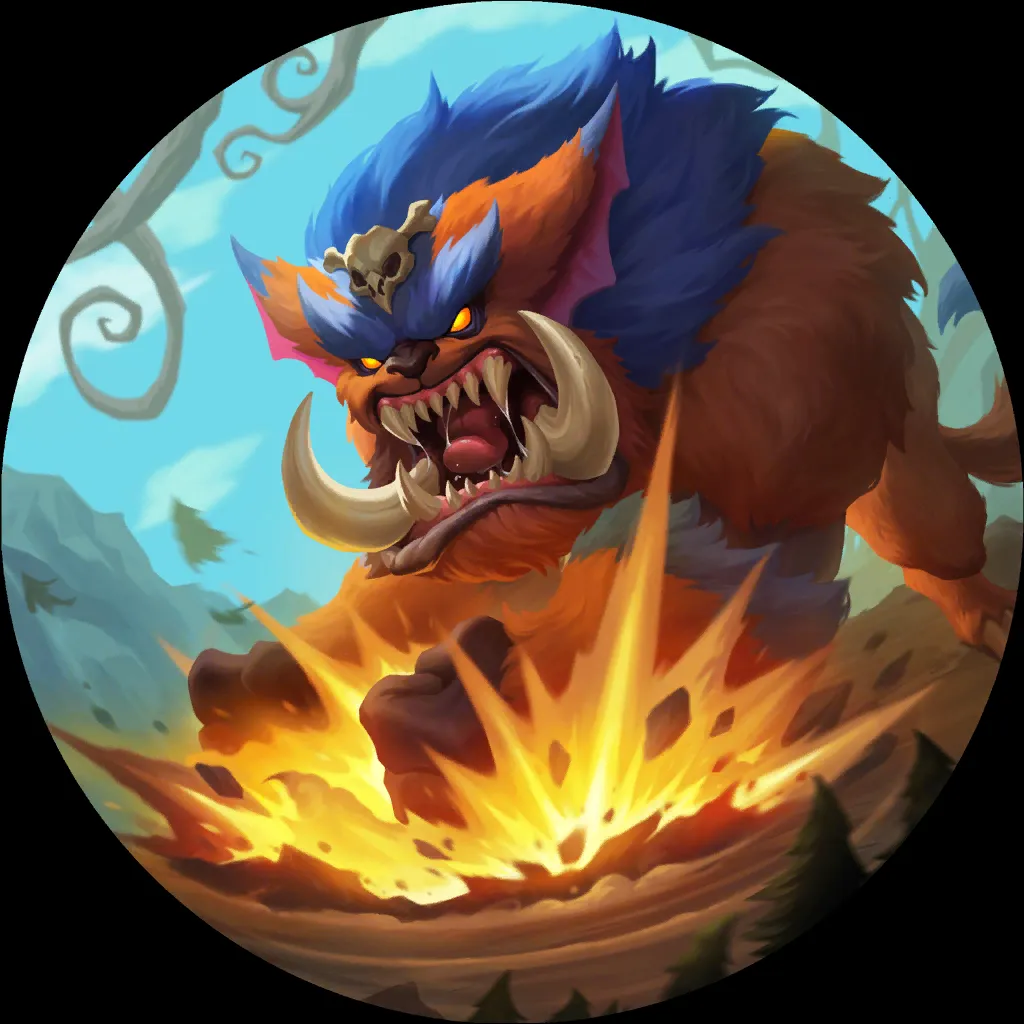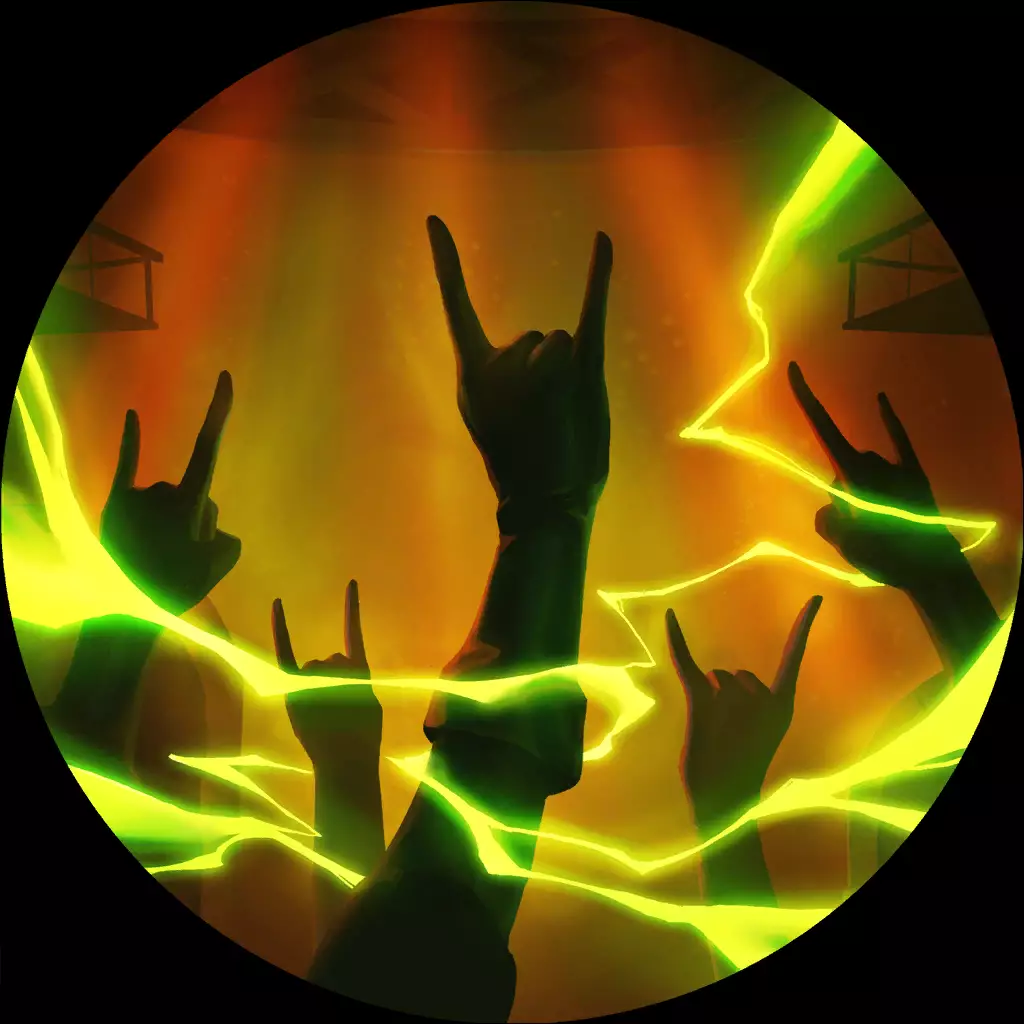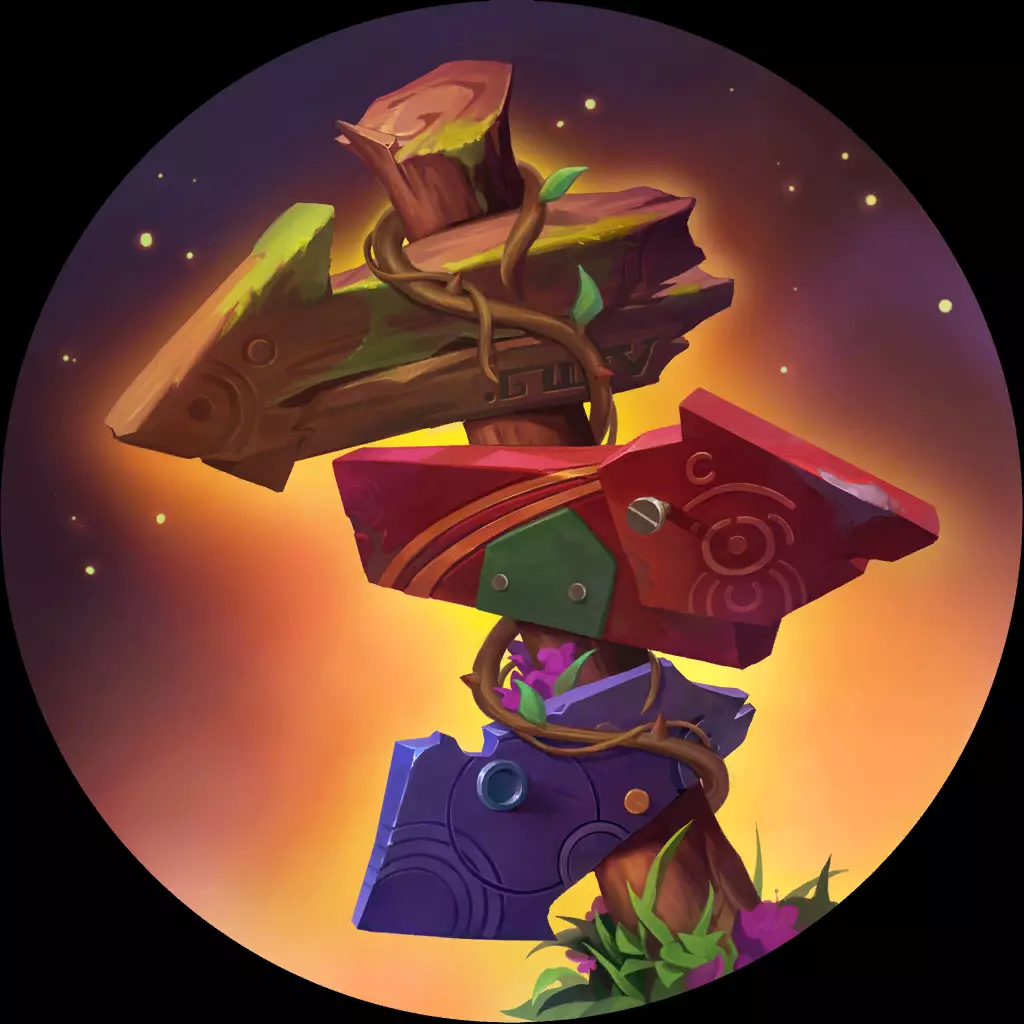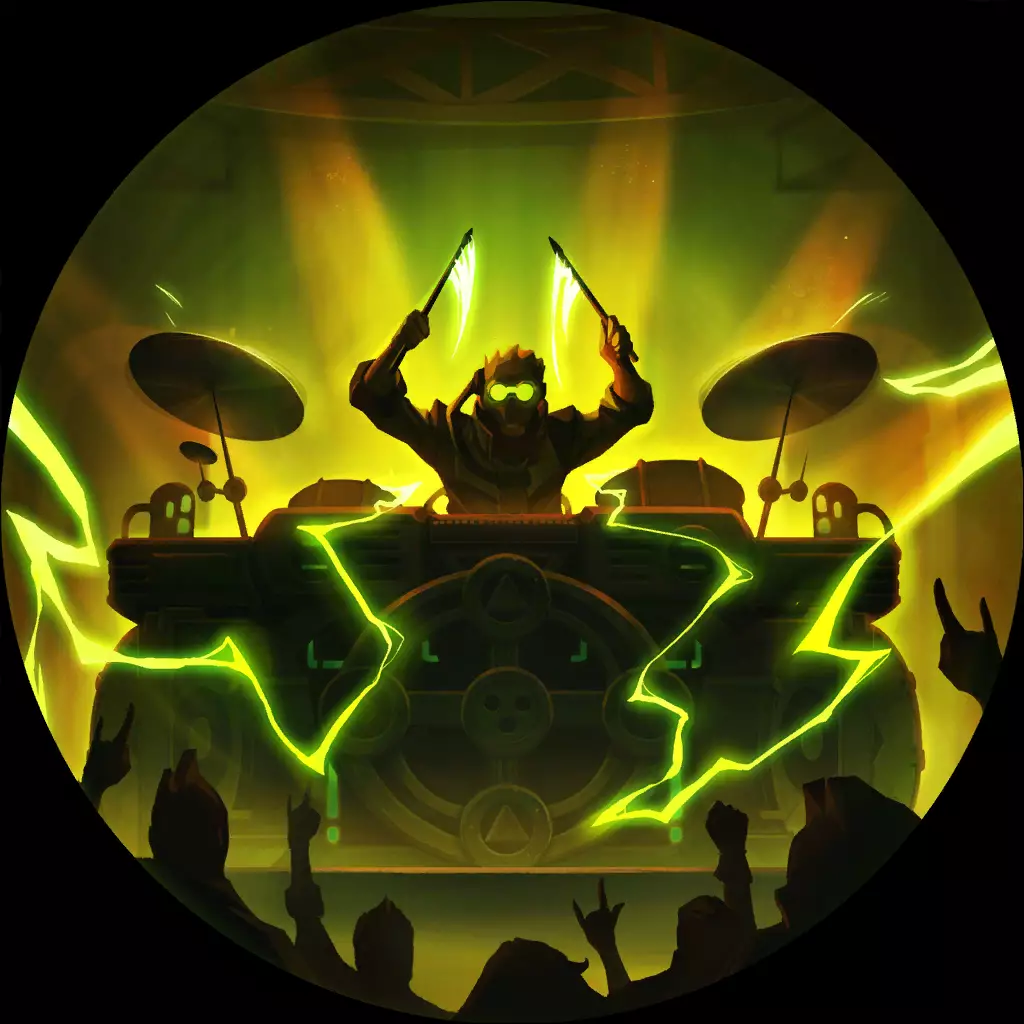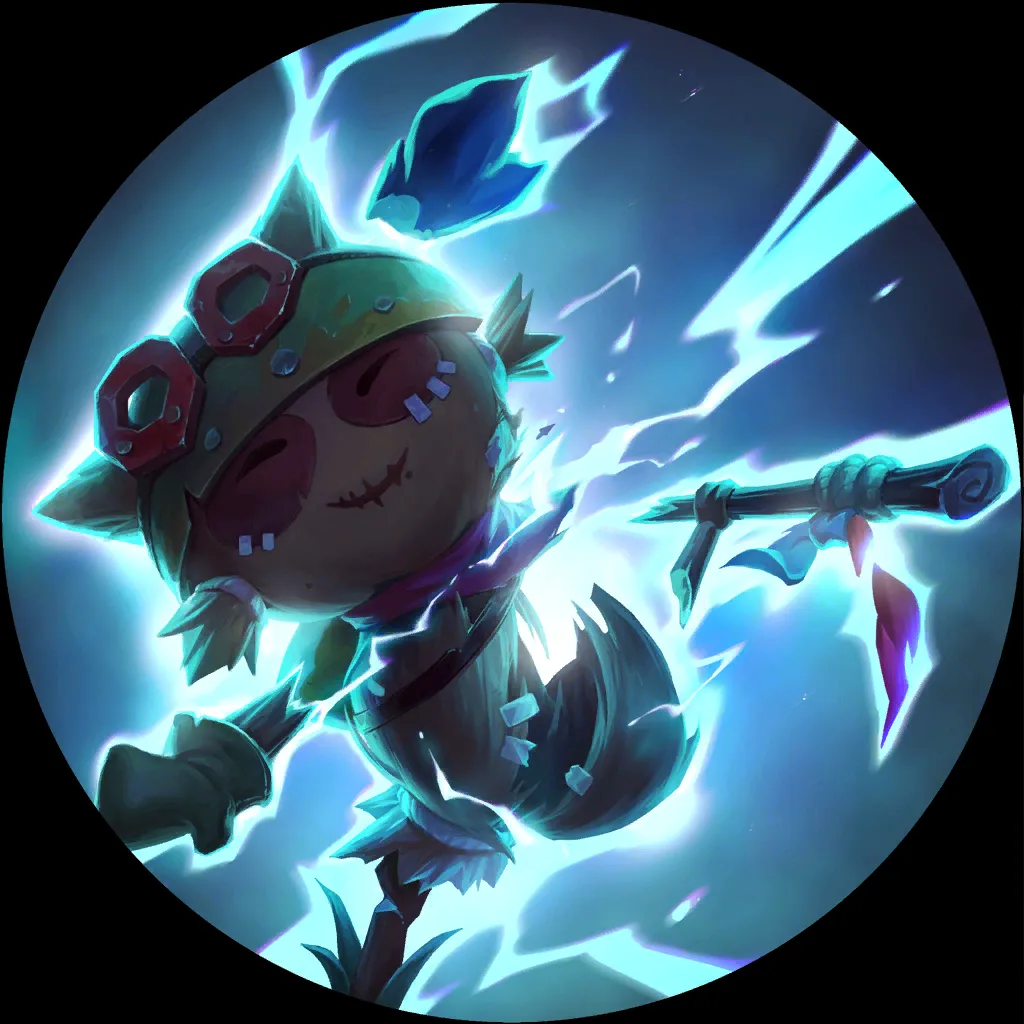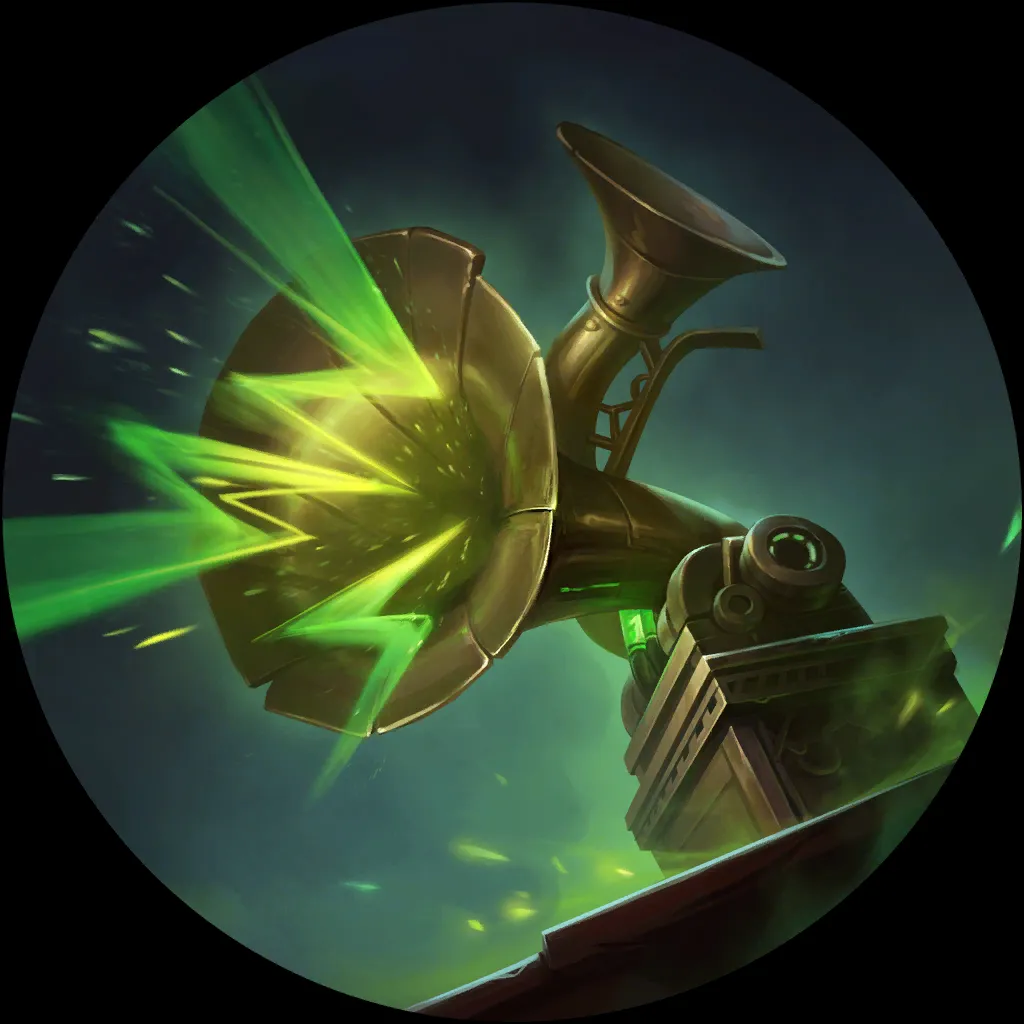 ---
Crimson Draven Jinx
Discard Aggro is another deck that was having quite a bit of success pre-hotfix – unlike Ezreal Seraphine Viktor, though, today's best Draven Jinx deck has a couple of spicy twists for its best deck, making room for Crimson Pigeon
(a card that is also making waves in the latest iteration of Red Gwen) and Reveler's Feast
.
Tiny sample (close to 100 games played), bonkers WR.
6
5
9
20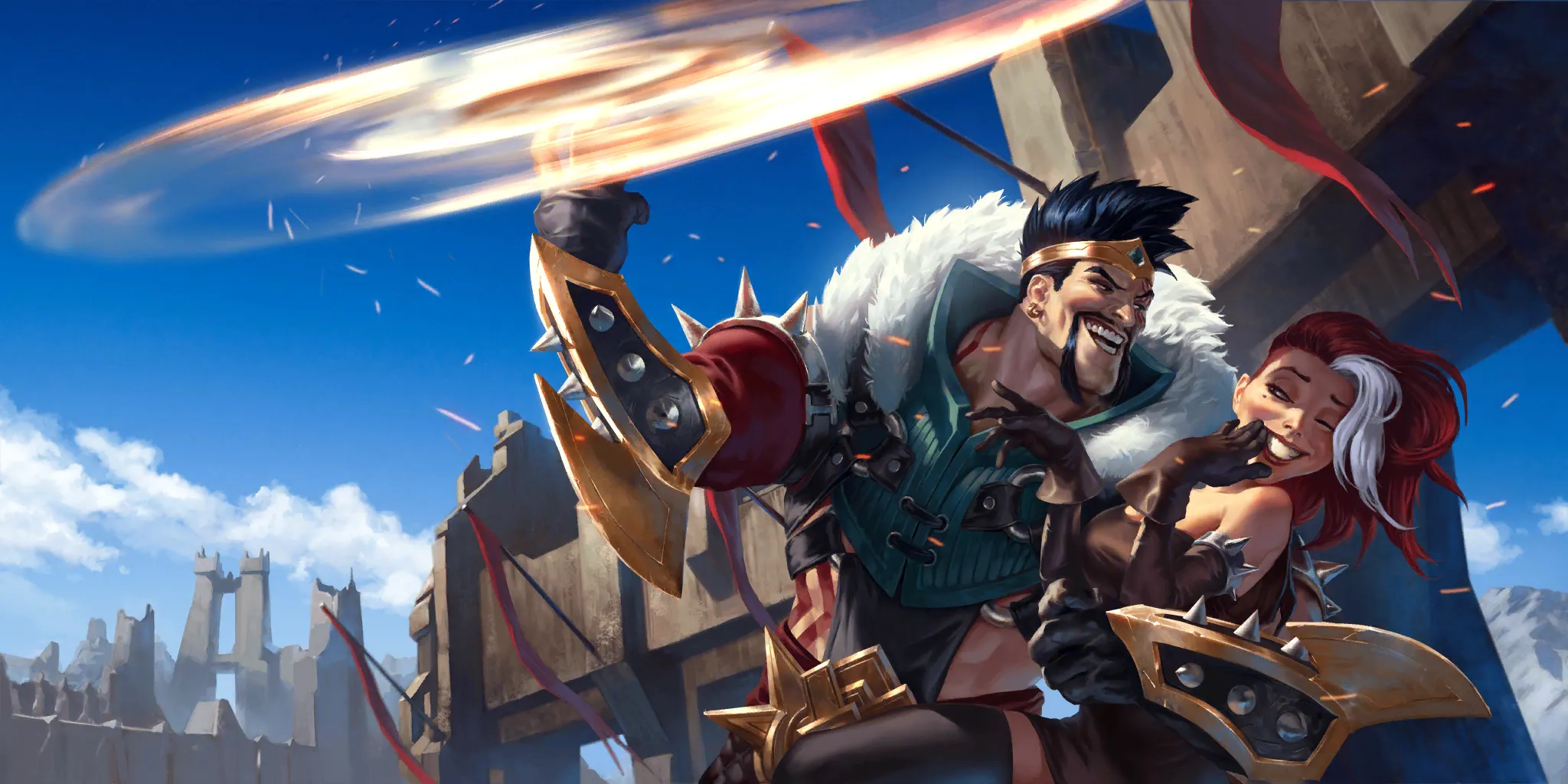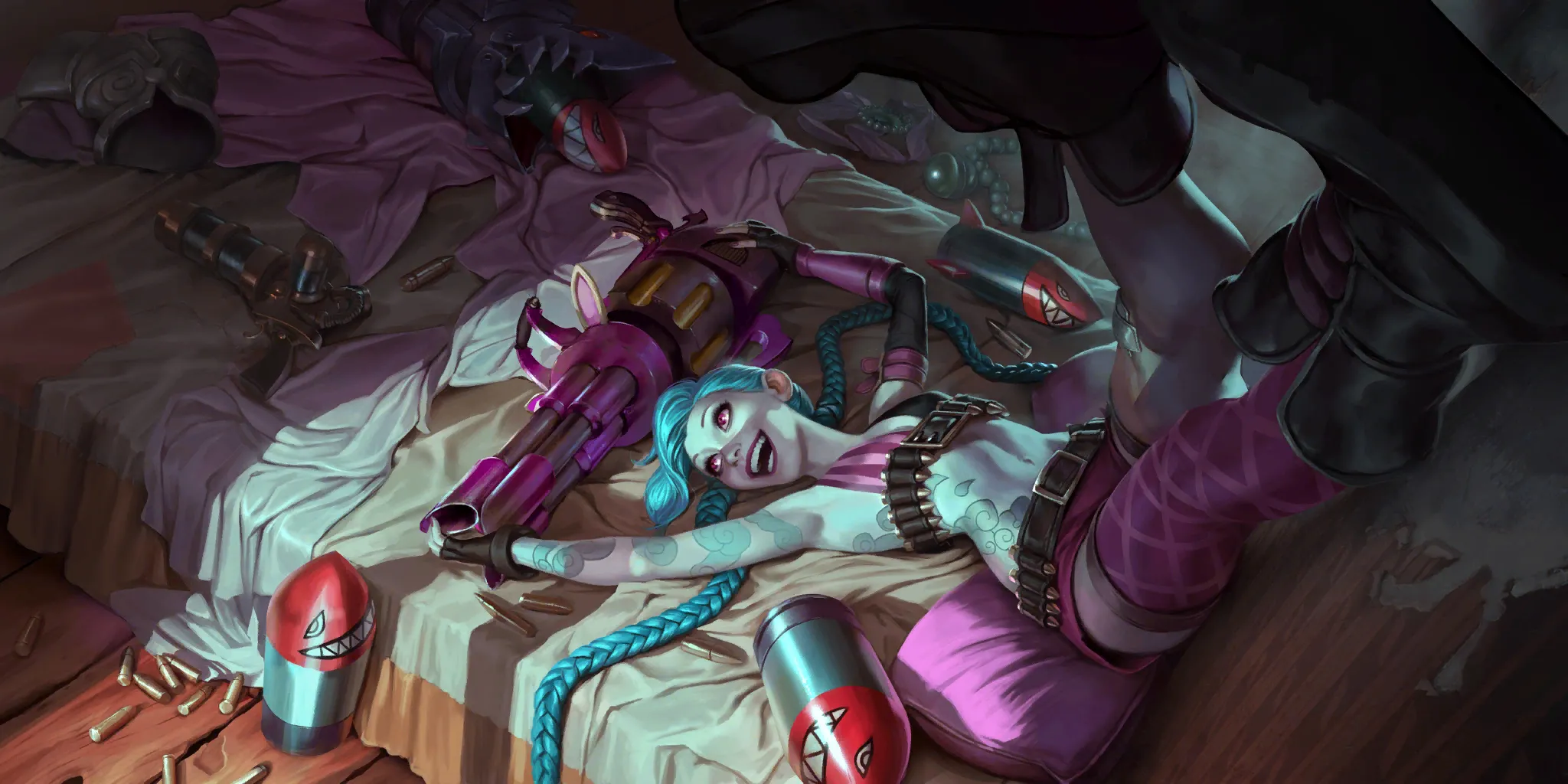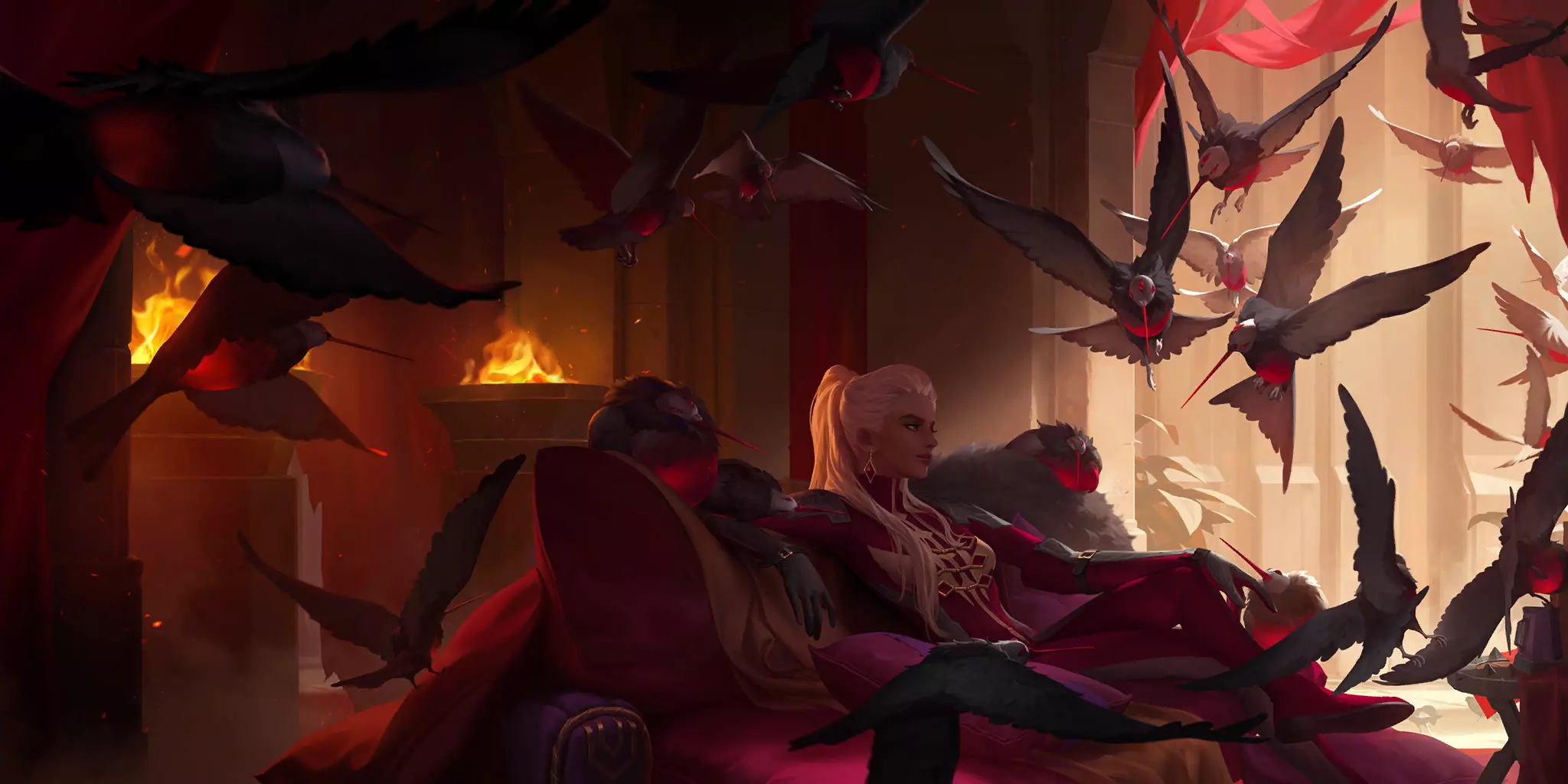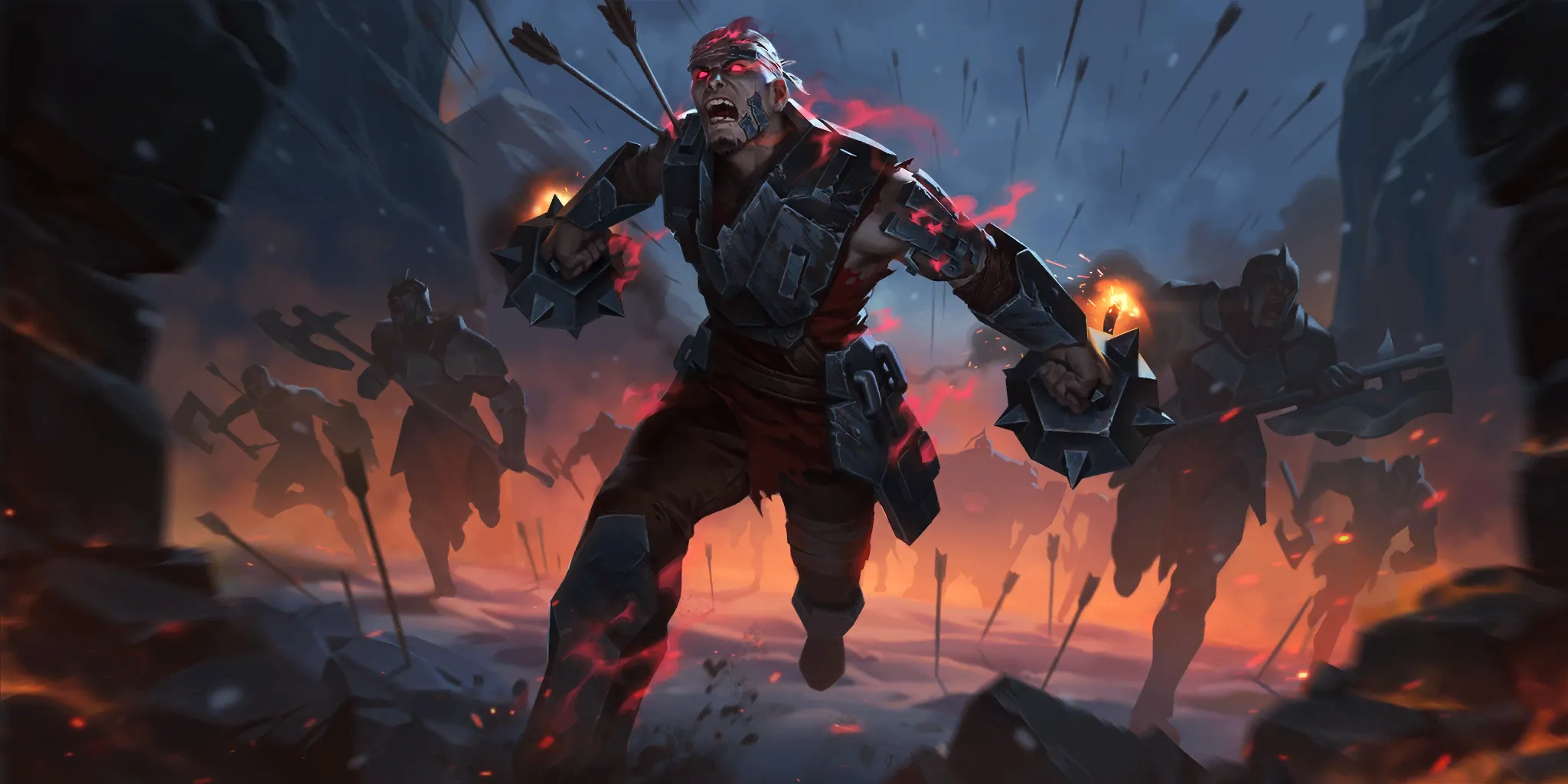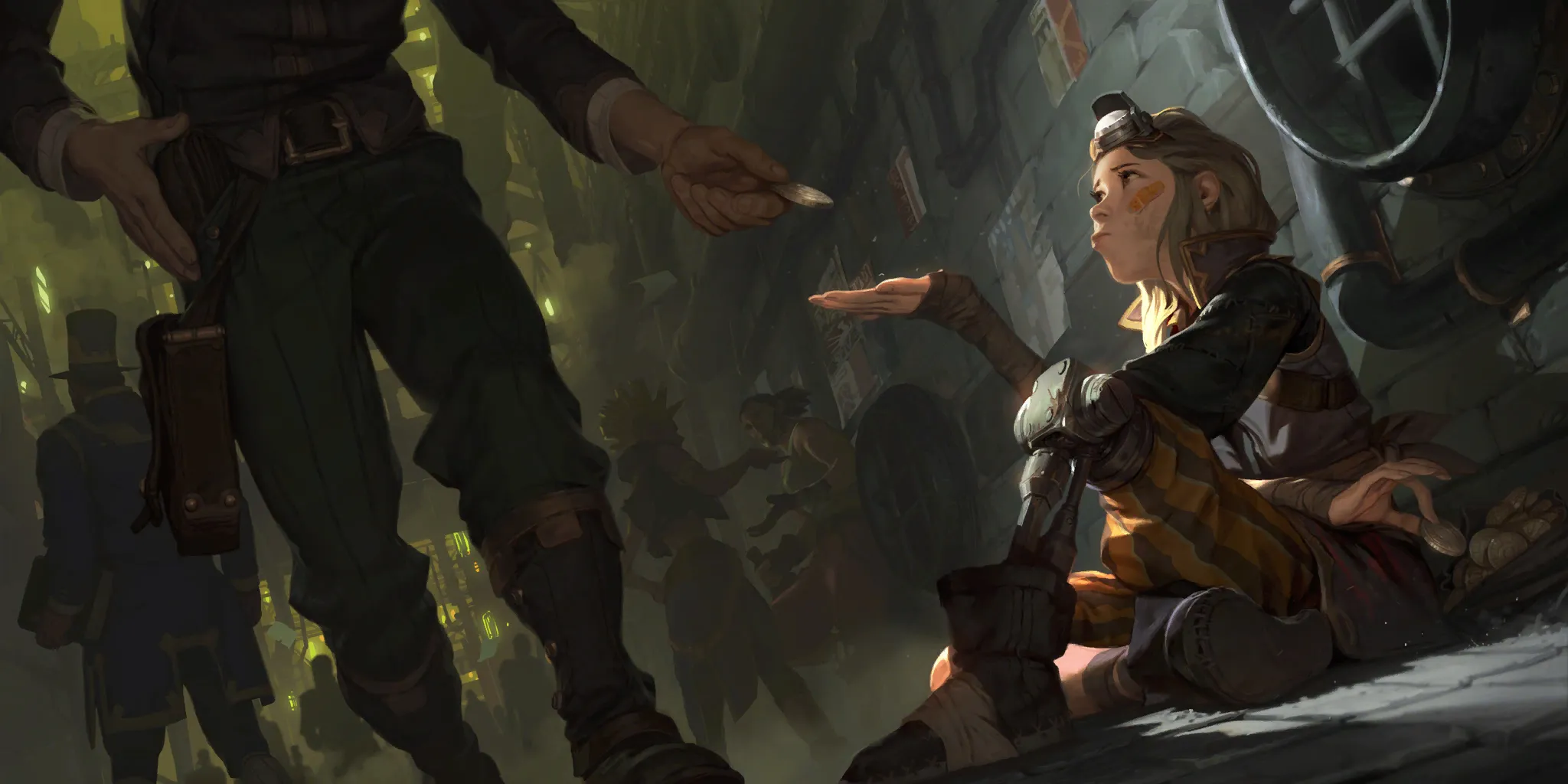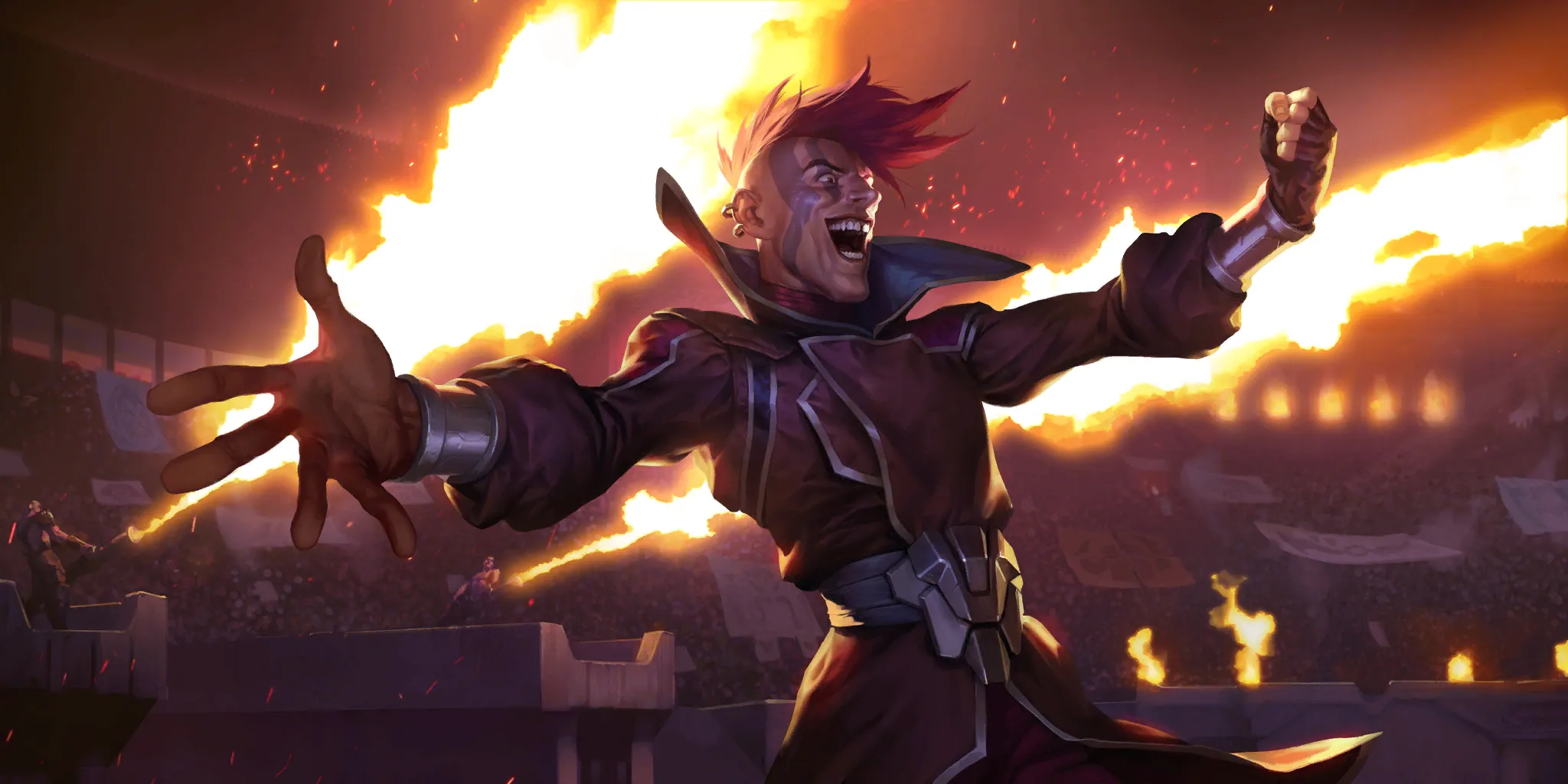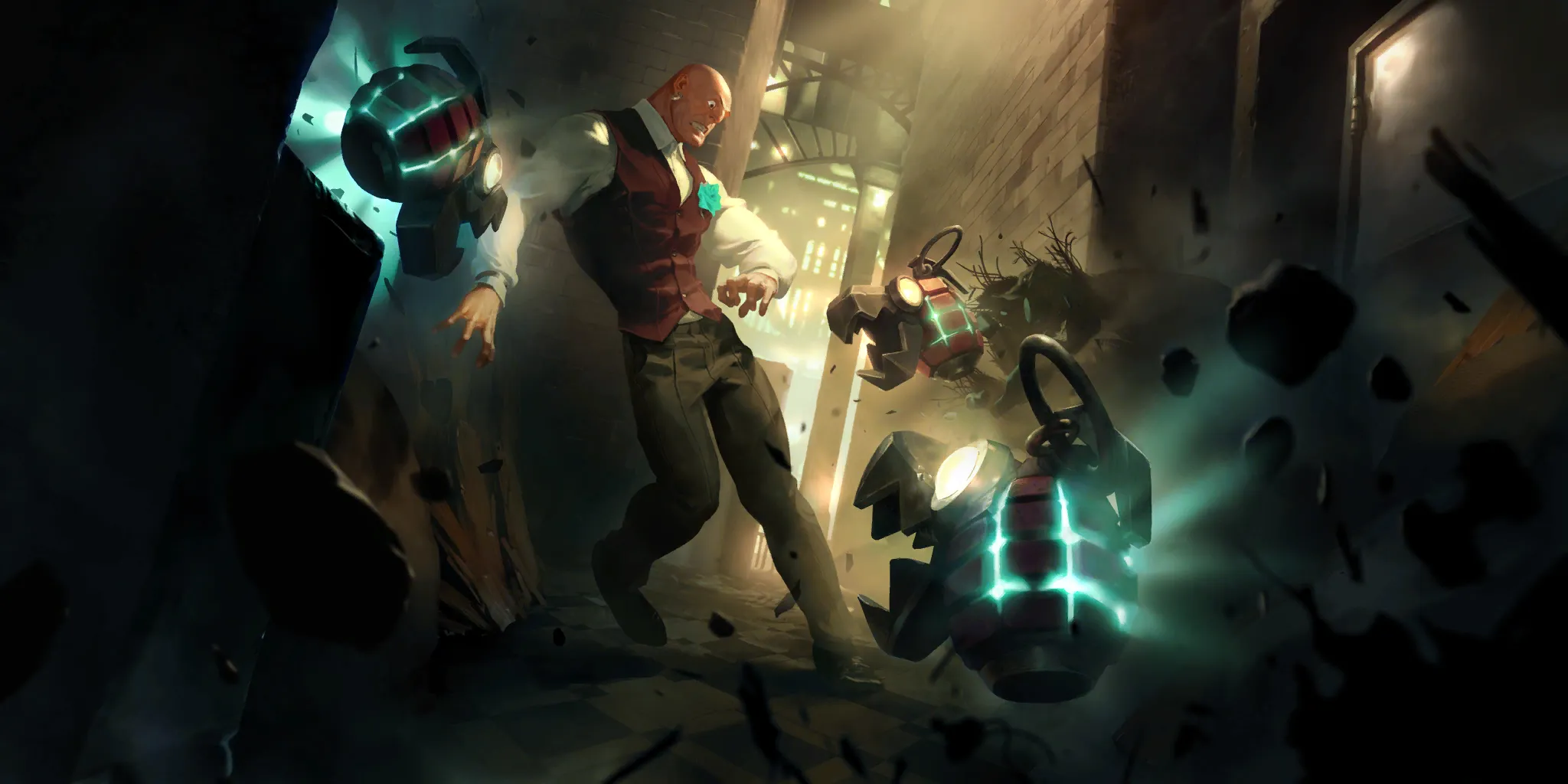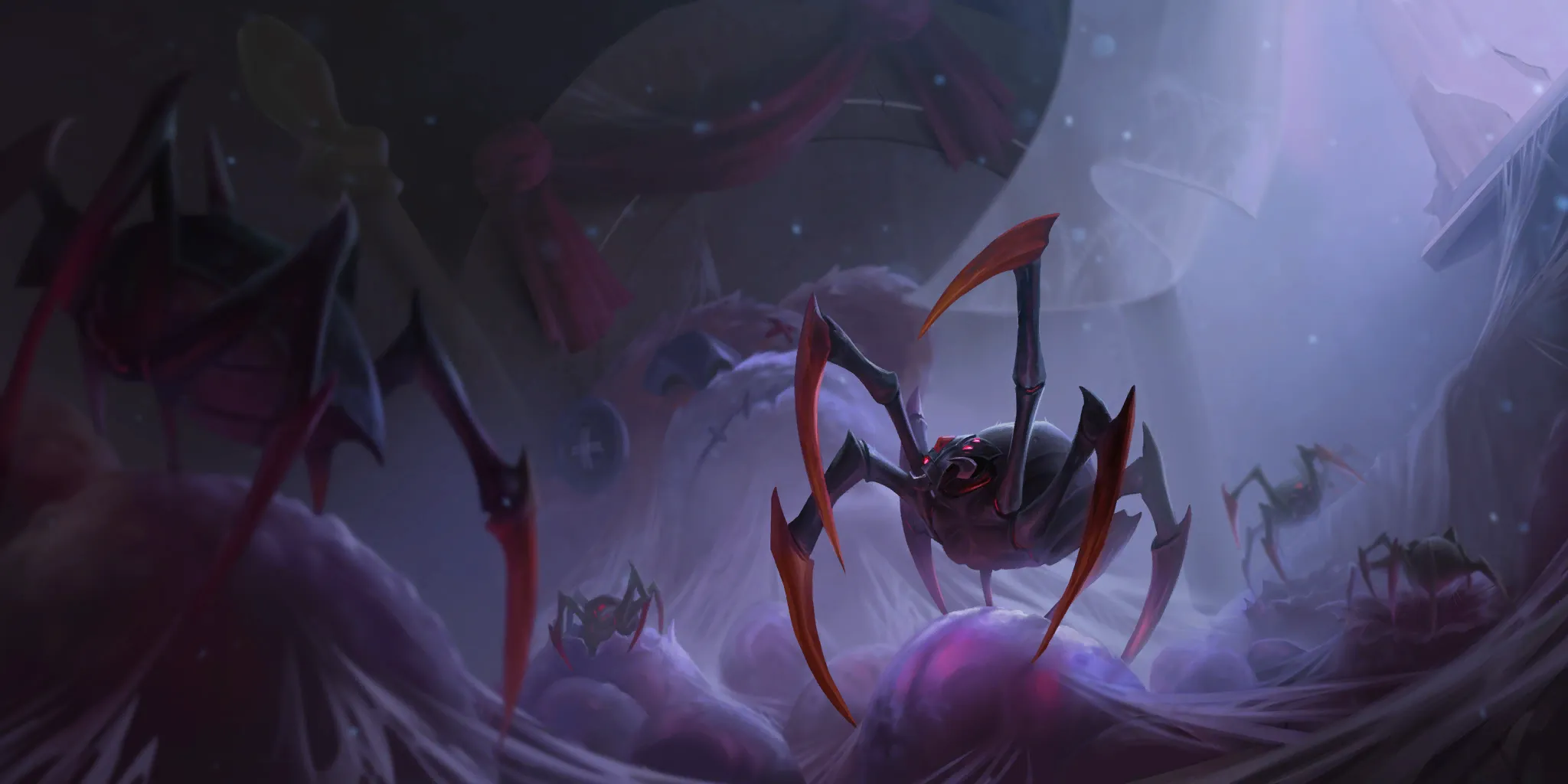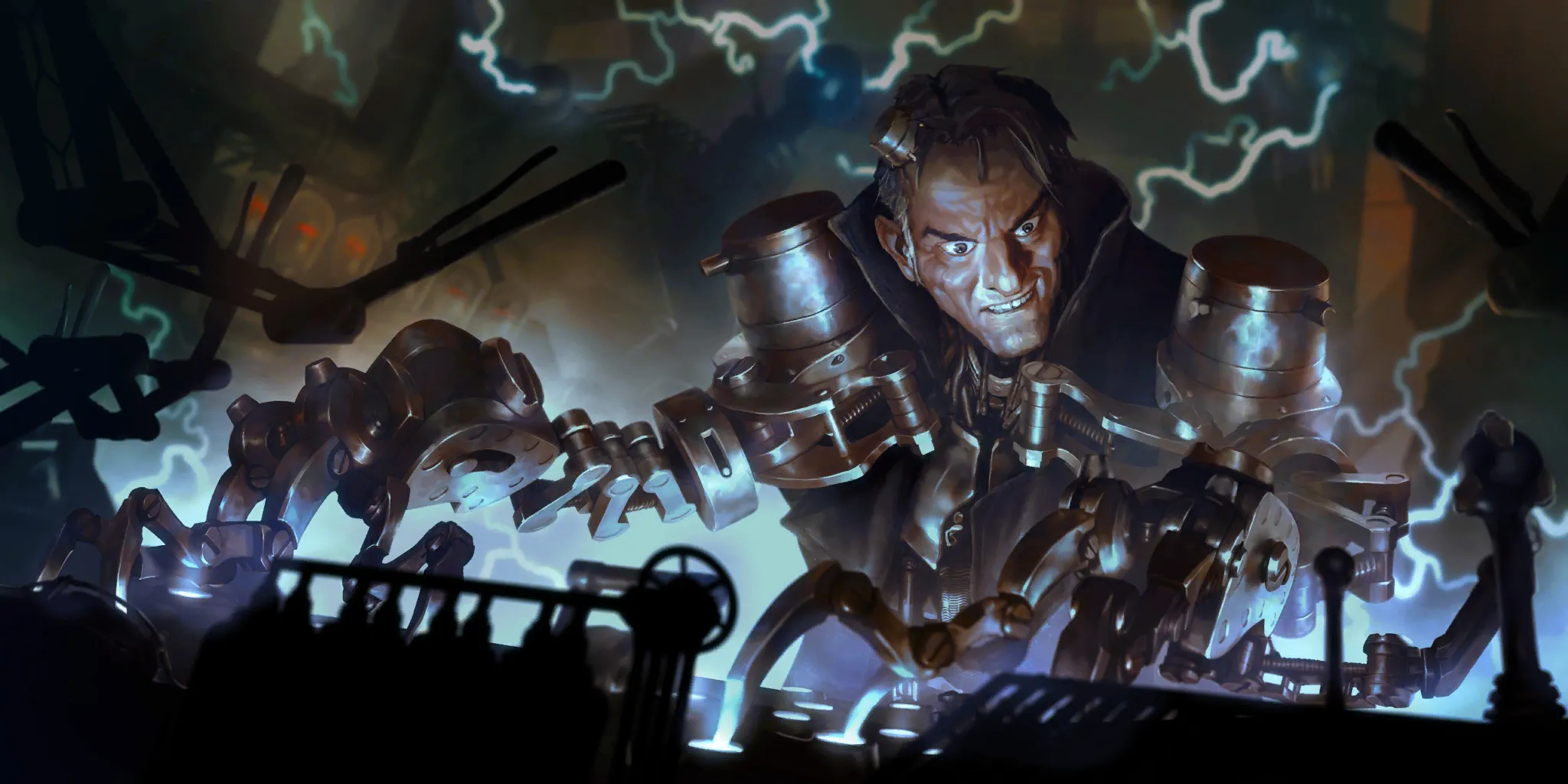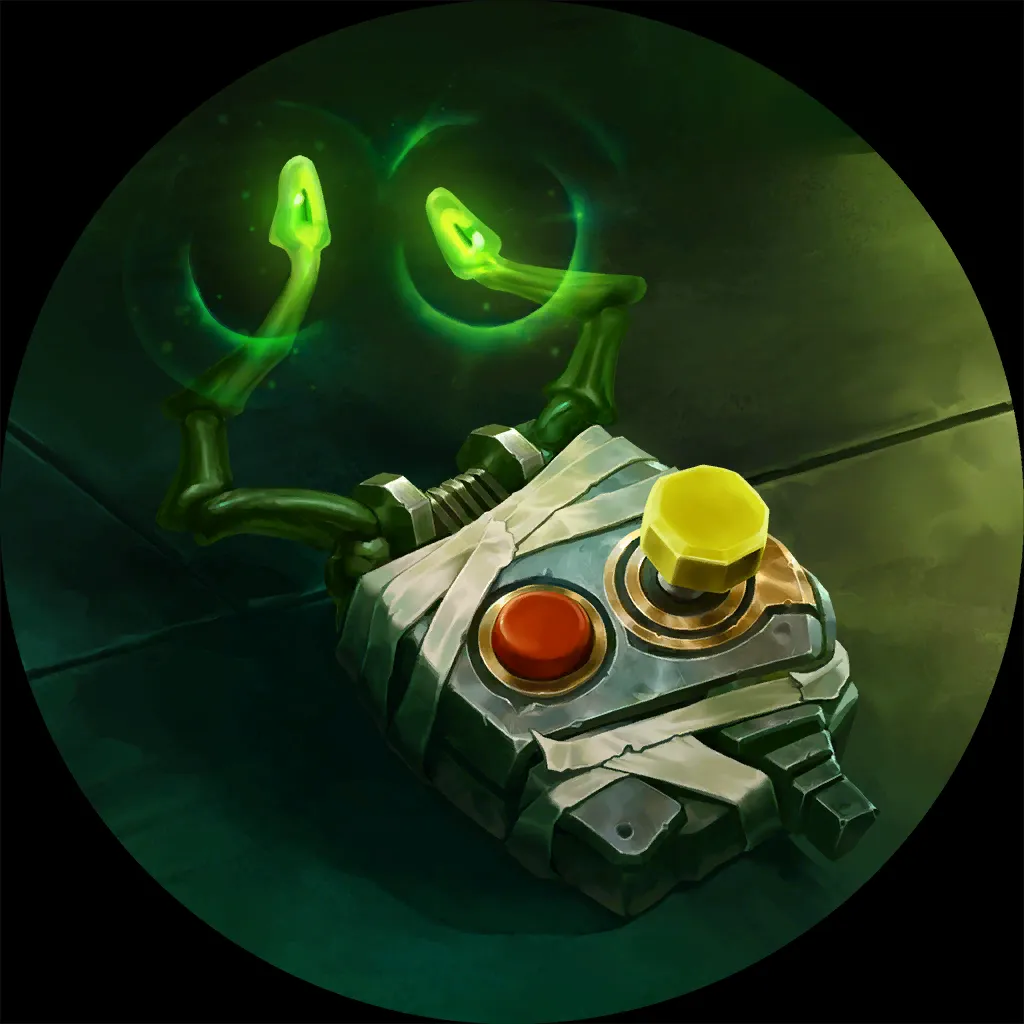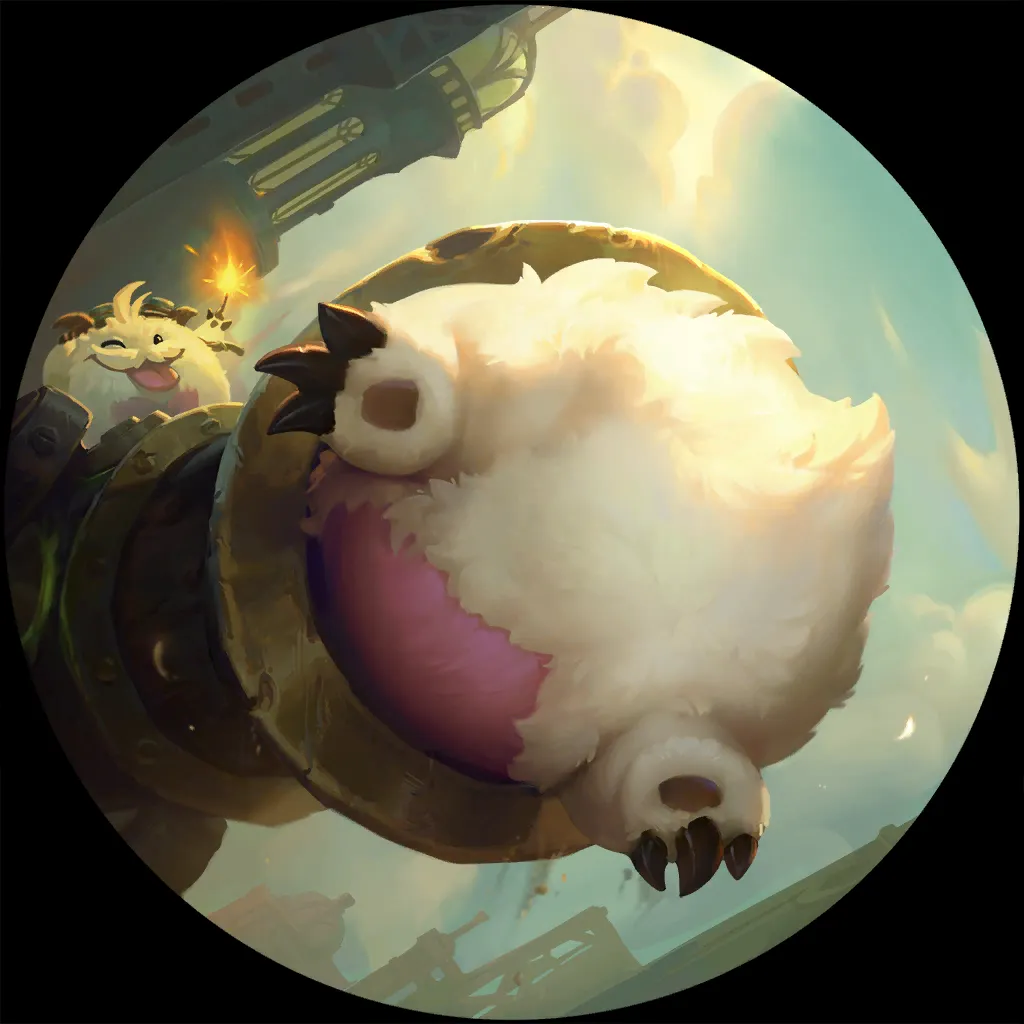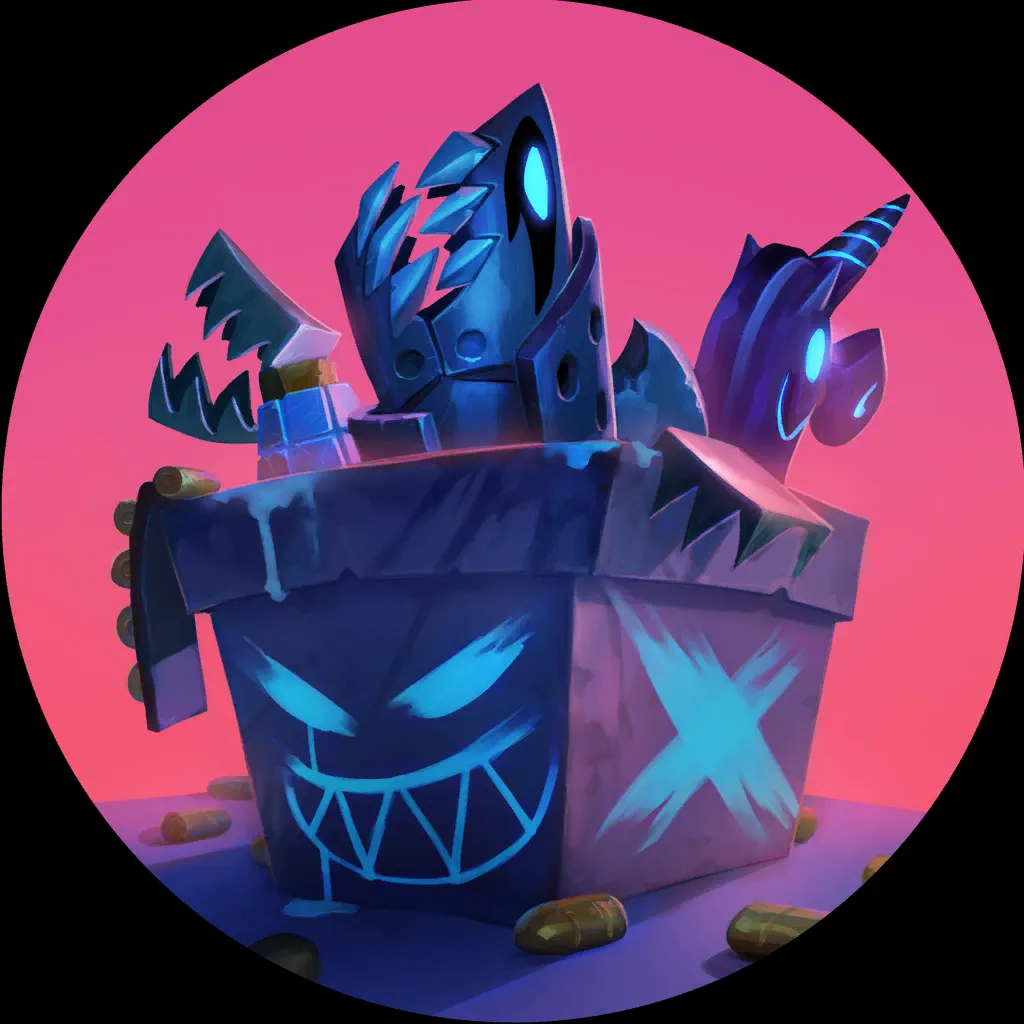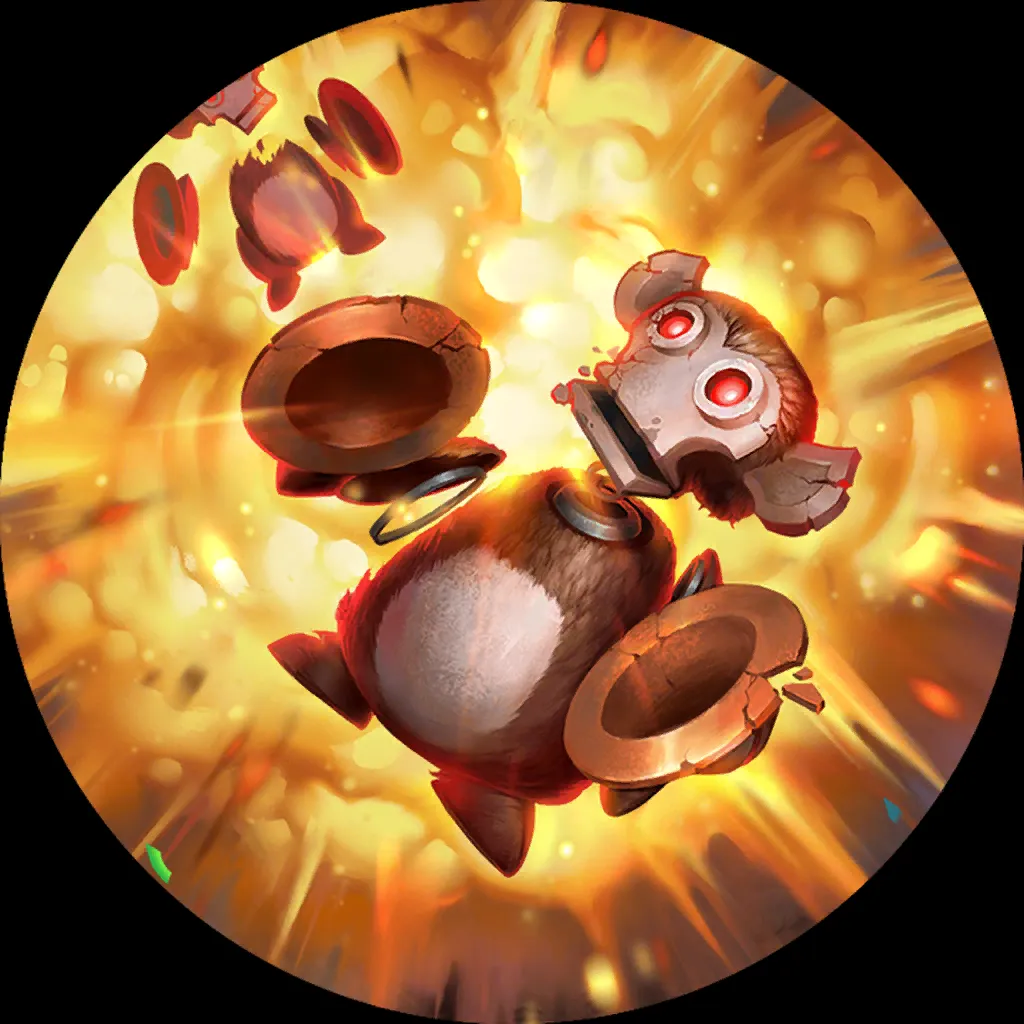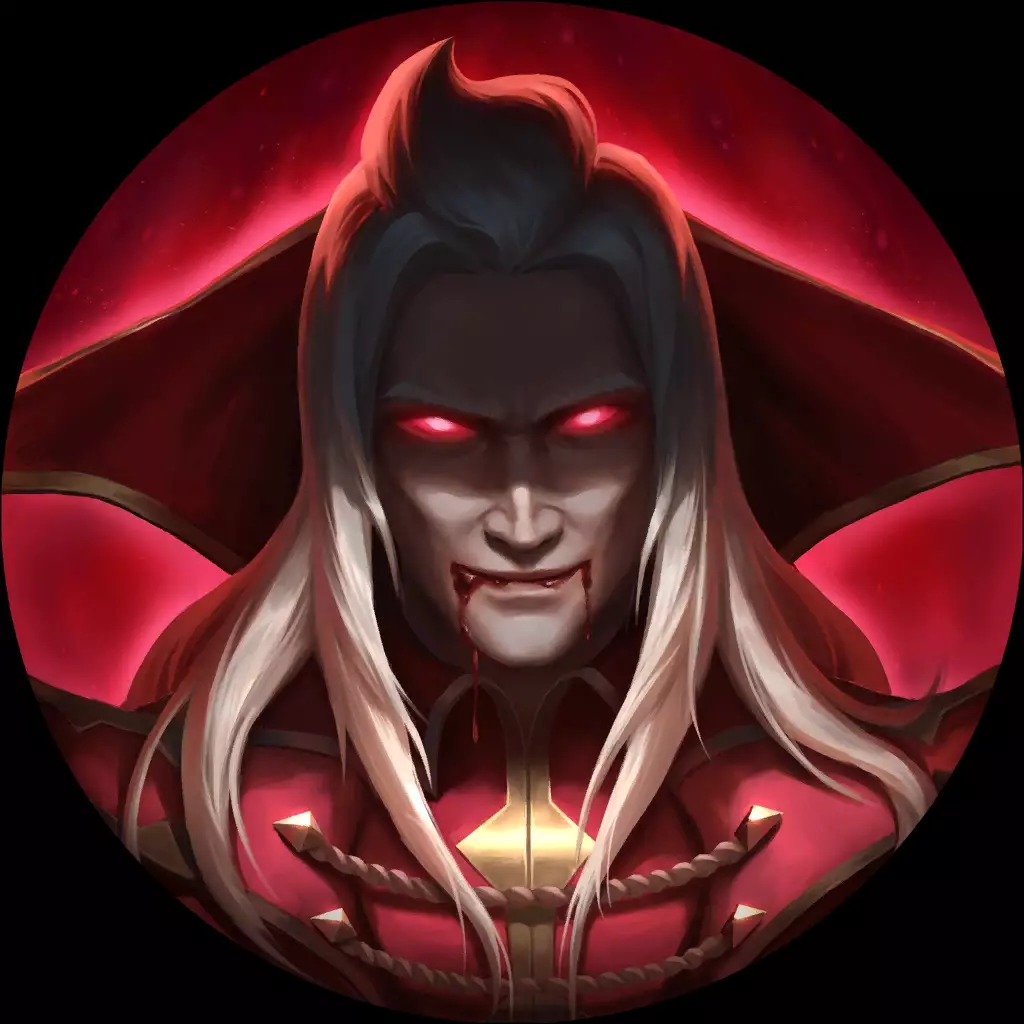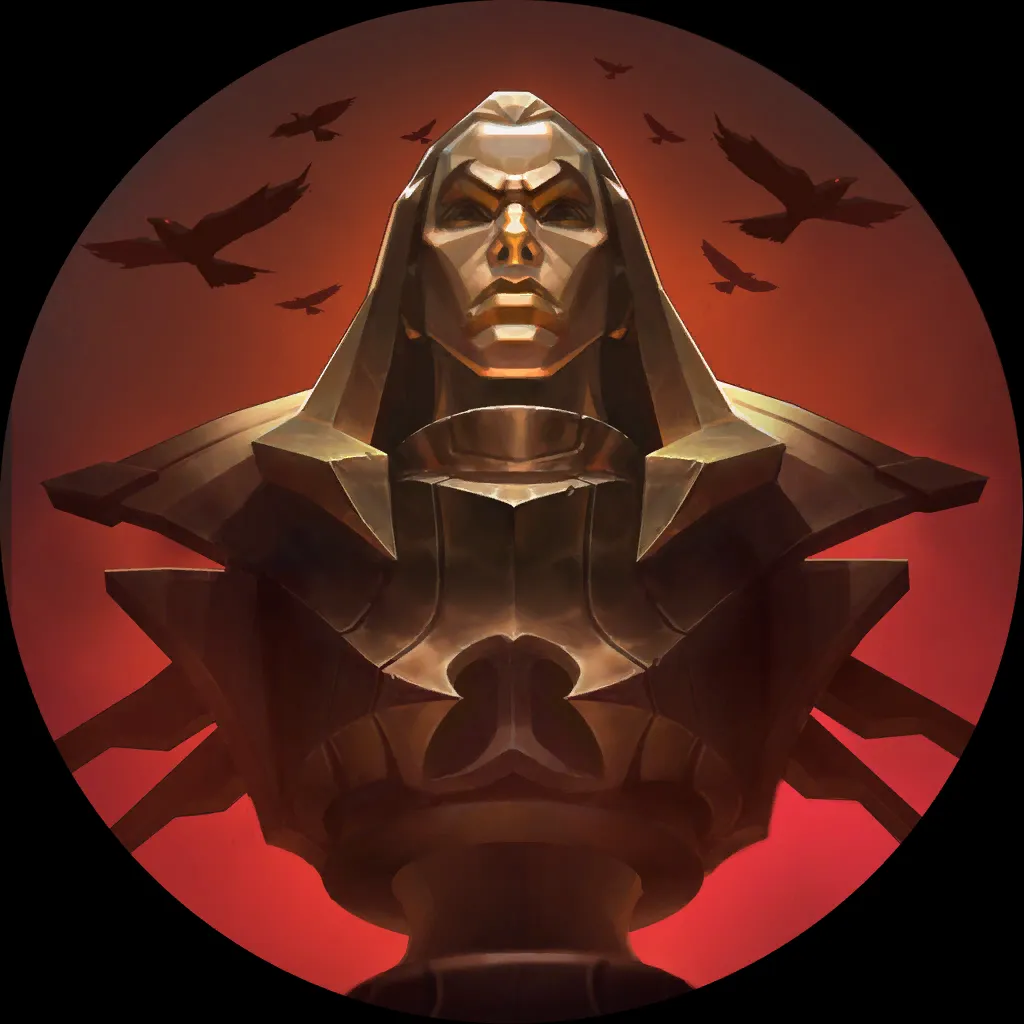 ---
Crimson Katarina Gwen
Exact same build we saw as a Rising Star yesterday, right before the hotfix – another deck, like Draven Jinx above, in which Crimson Pigeon
seem to be putting in a lot of work. In a 200-game sample, the best Crimson Gwen deck is punching at the 55% WR mark, pretty much like yesterday.
6
7
14
13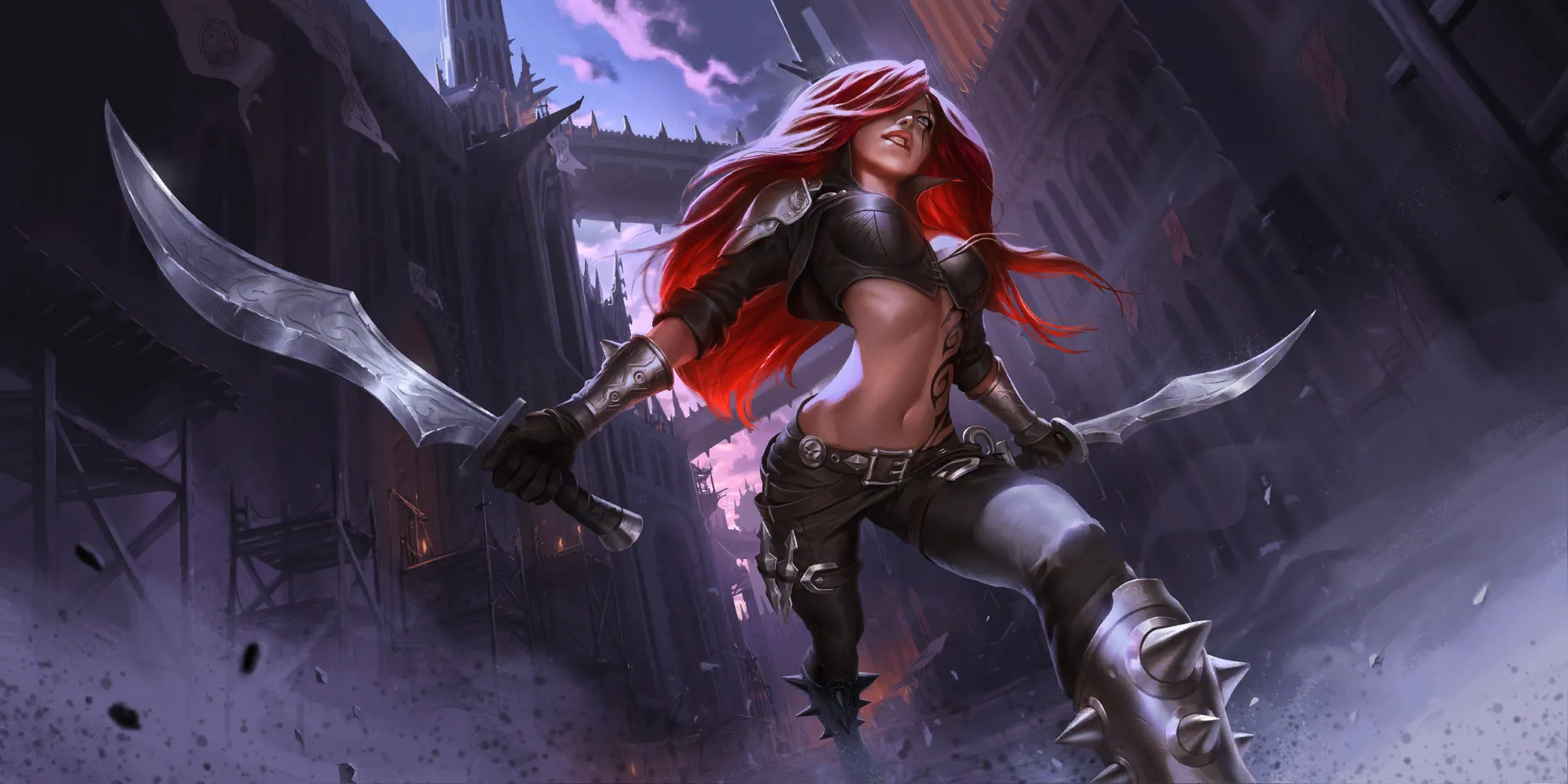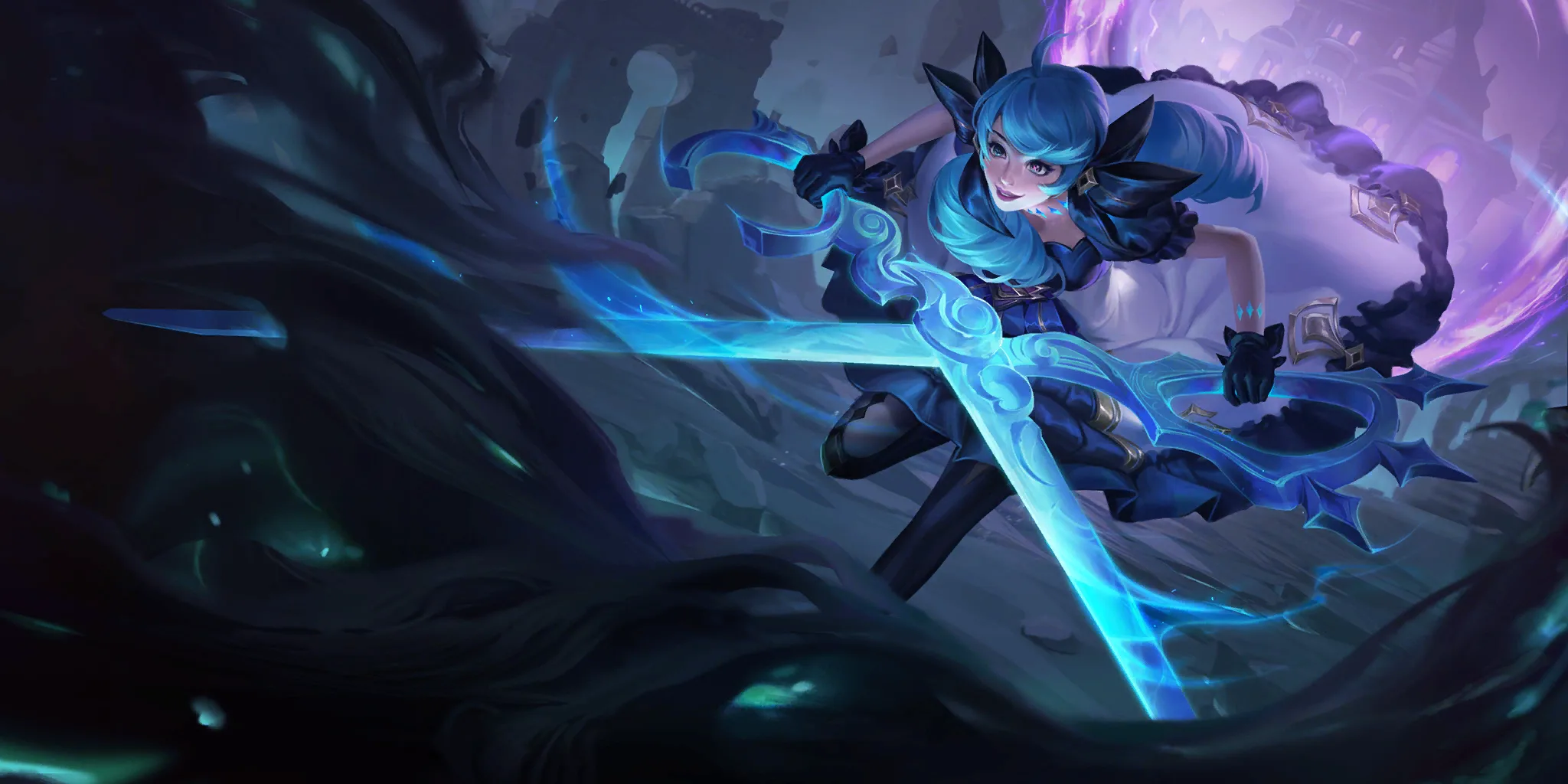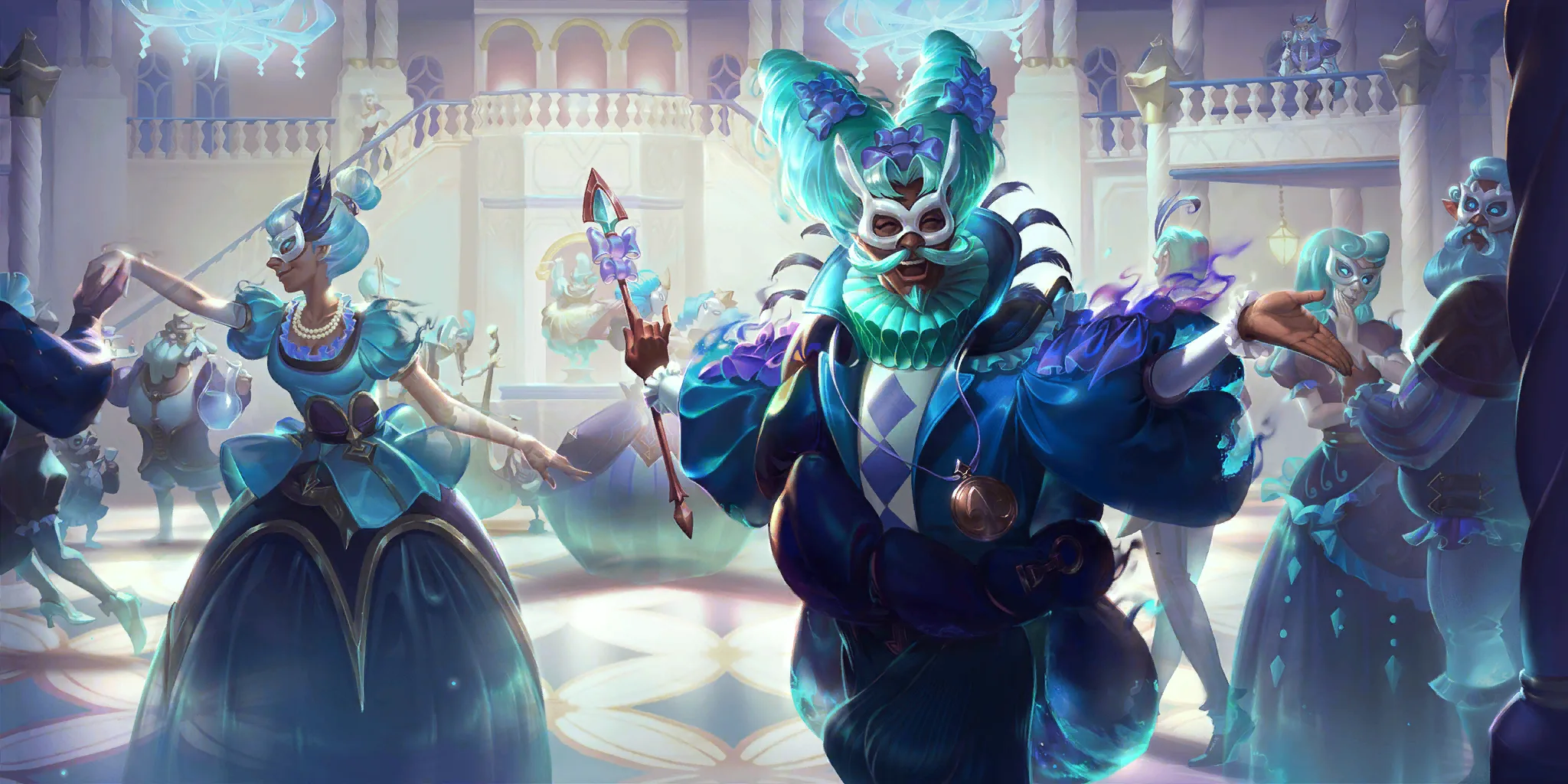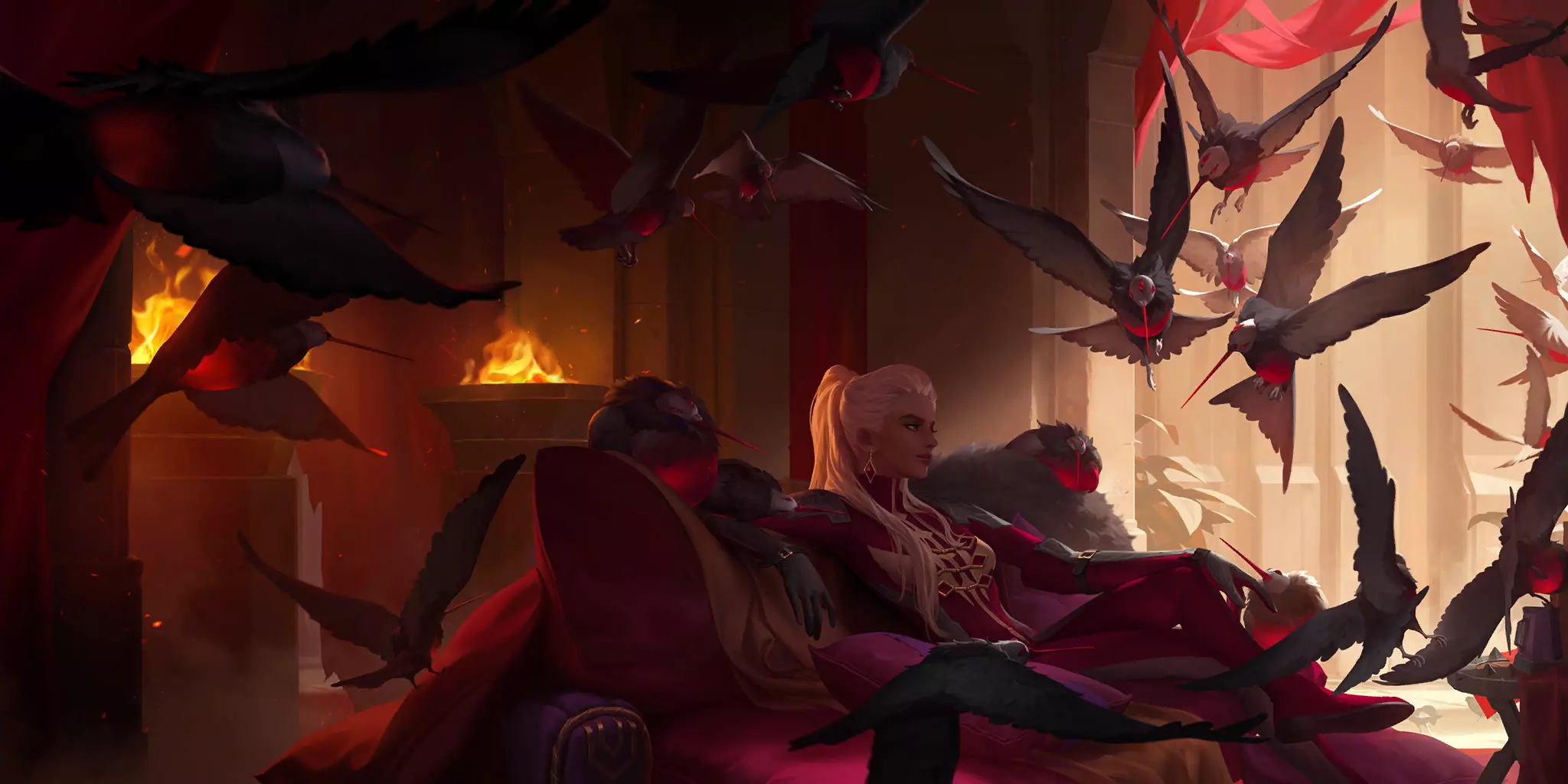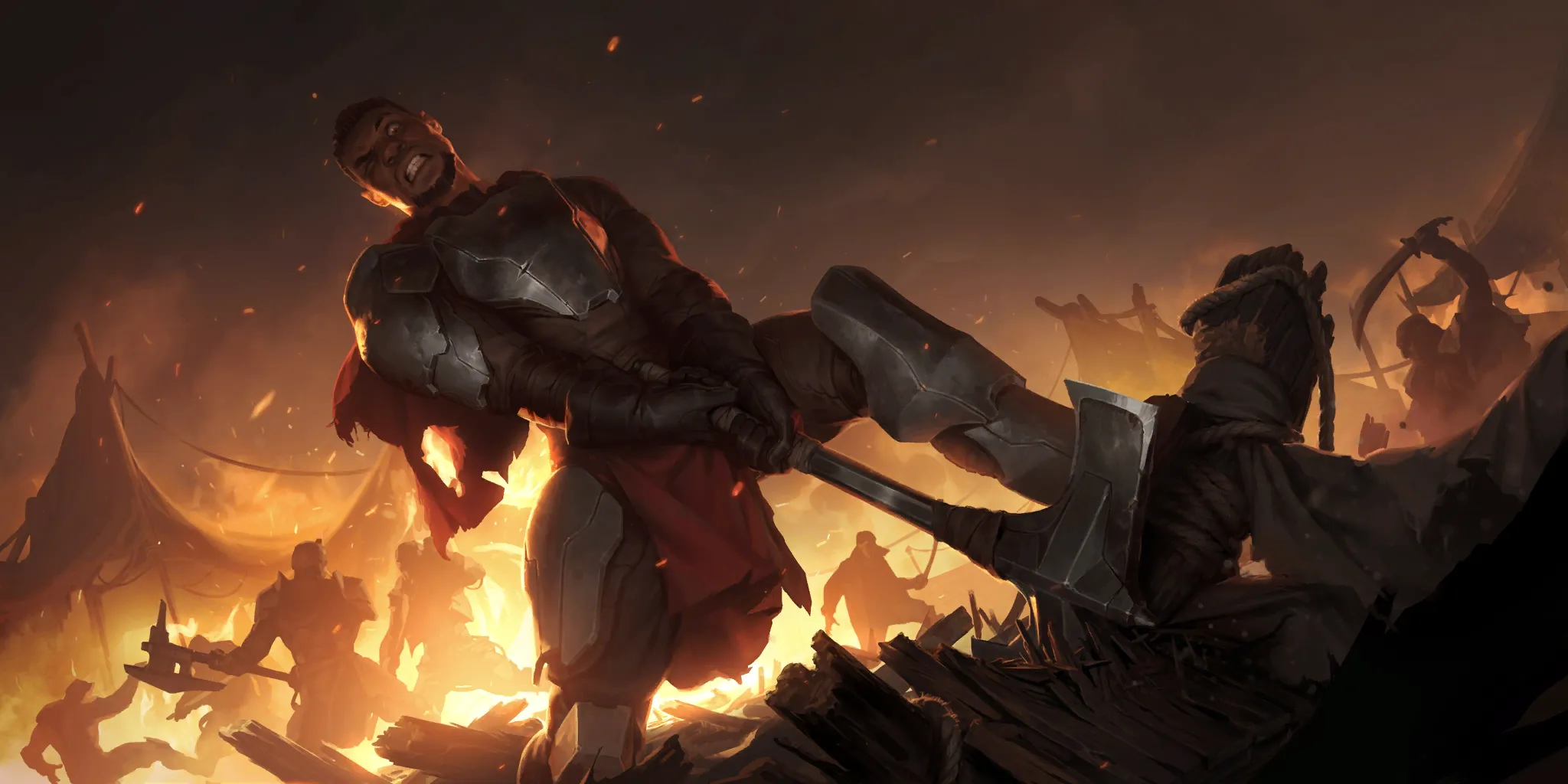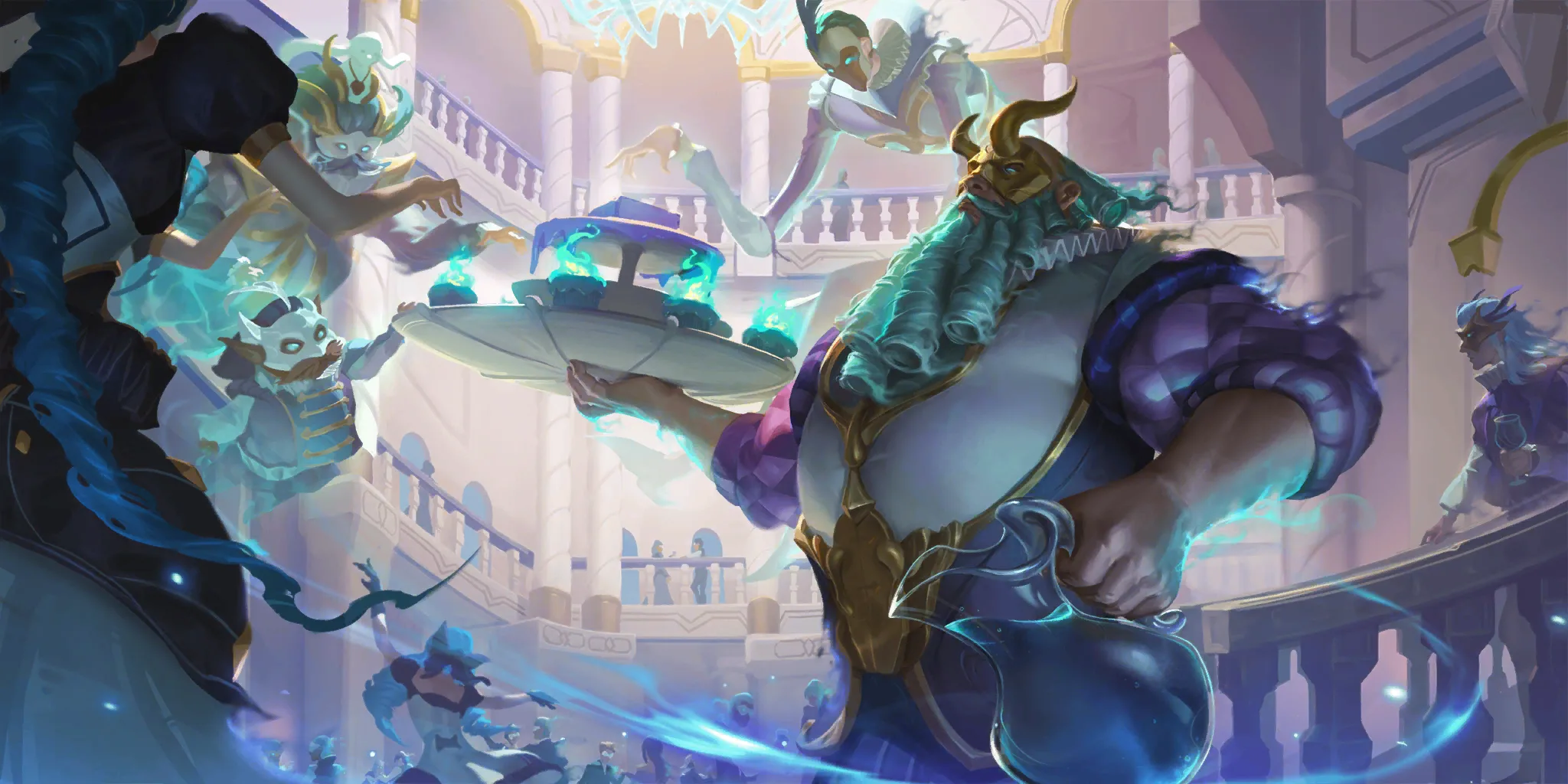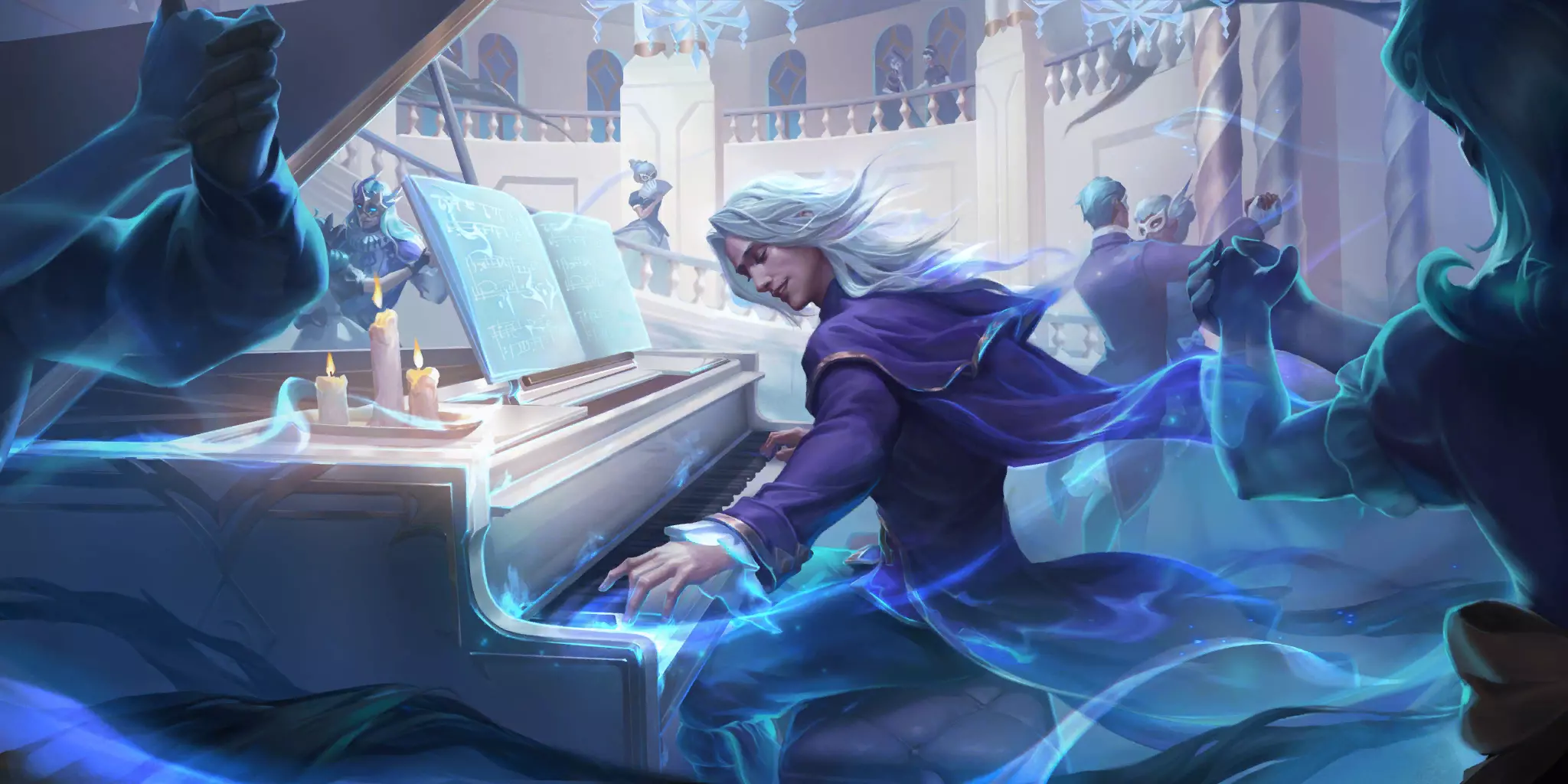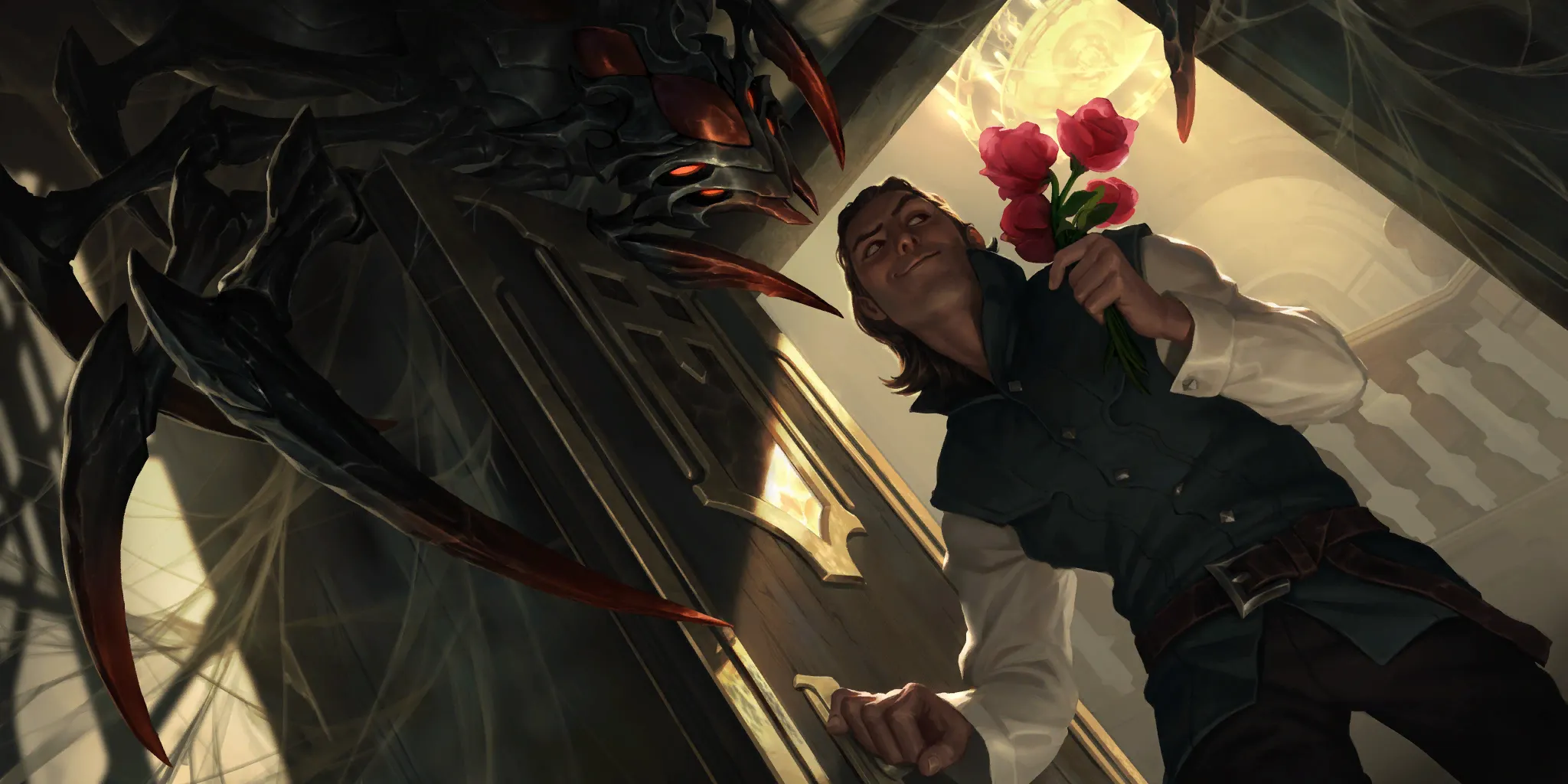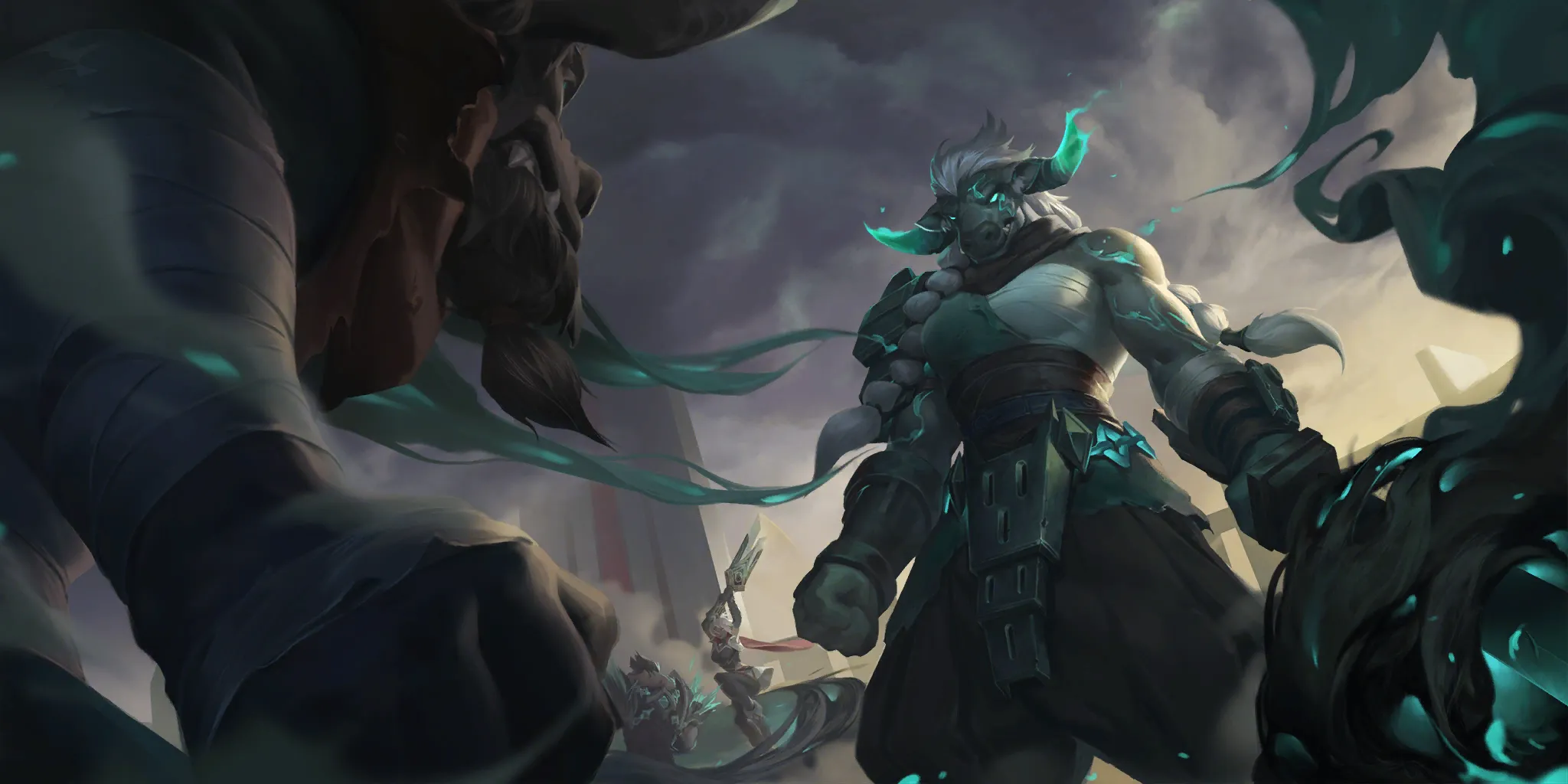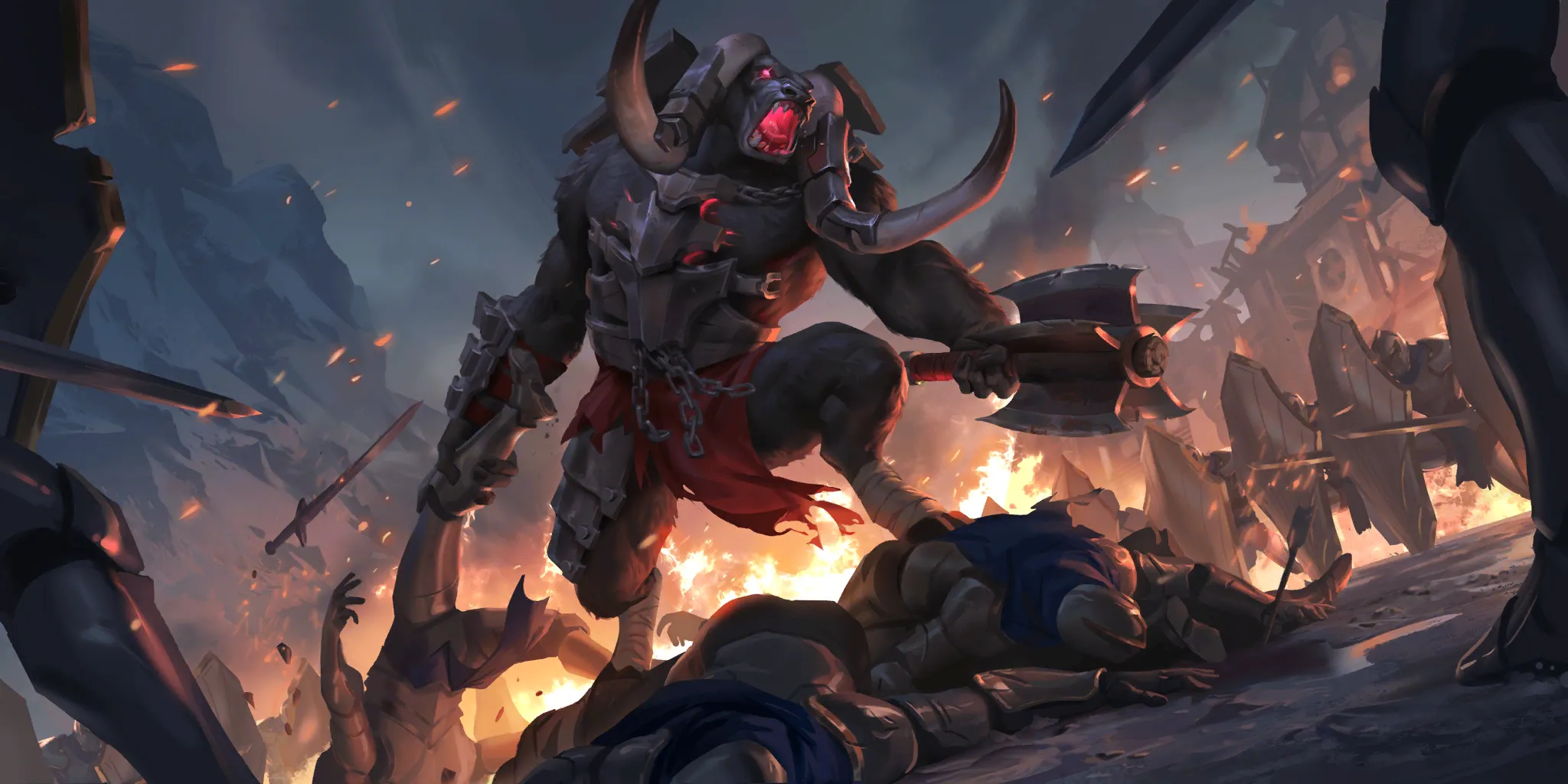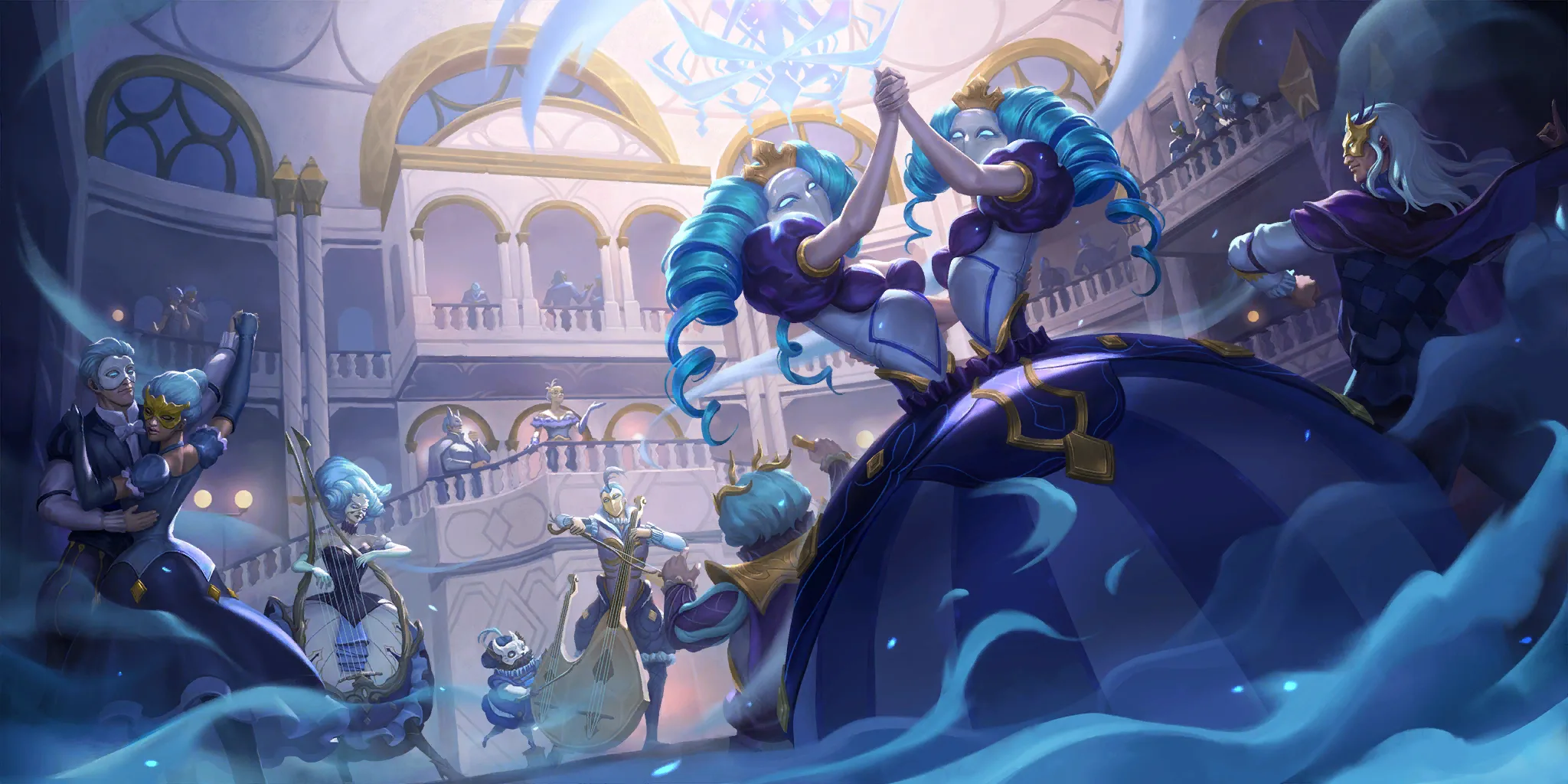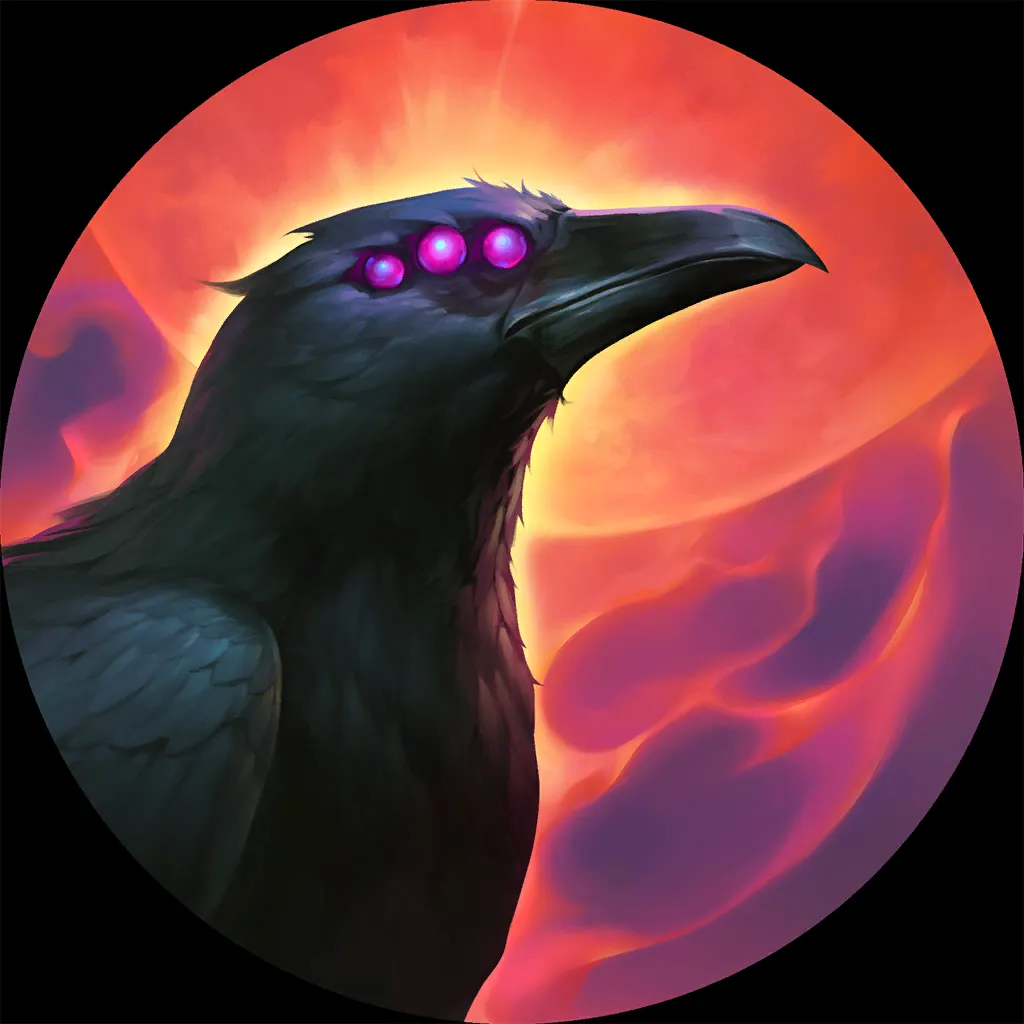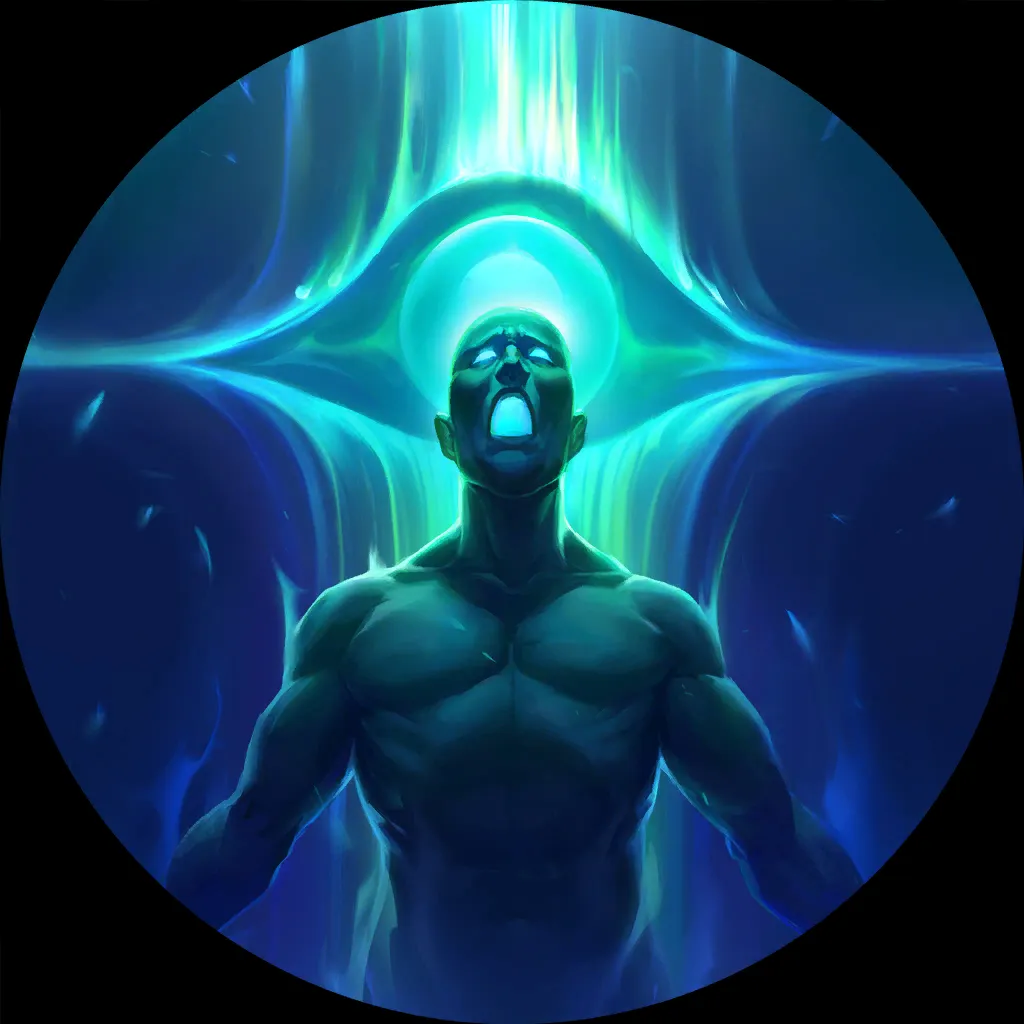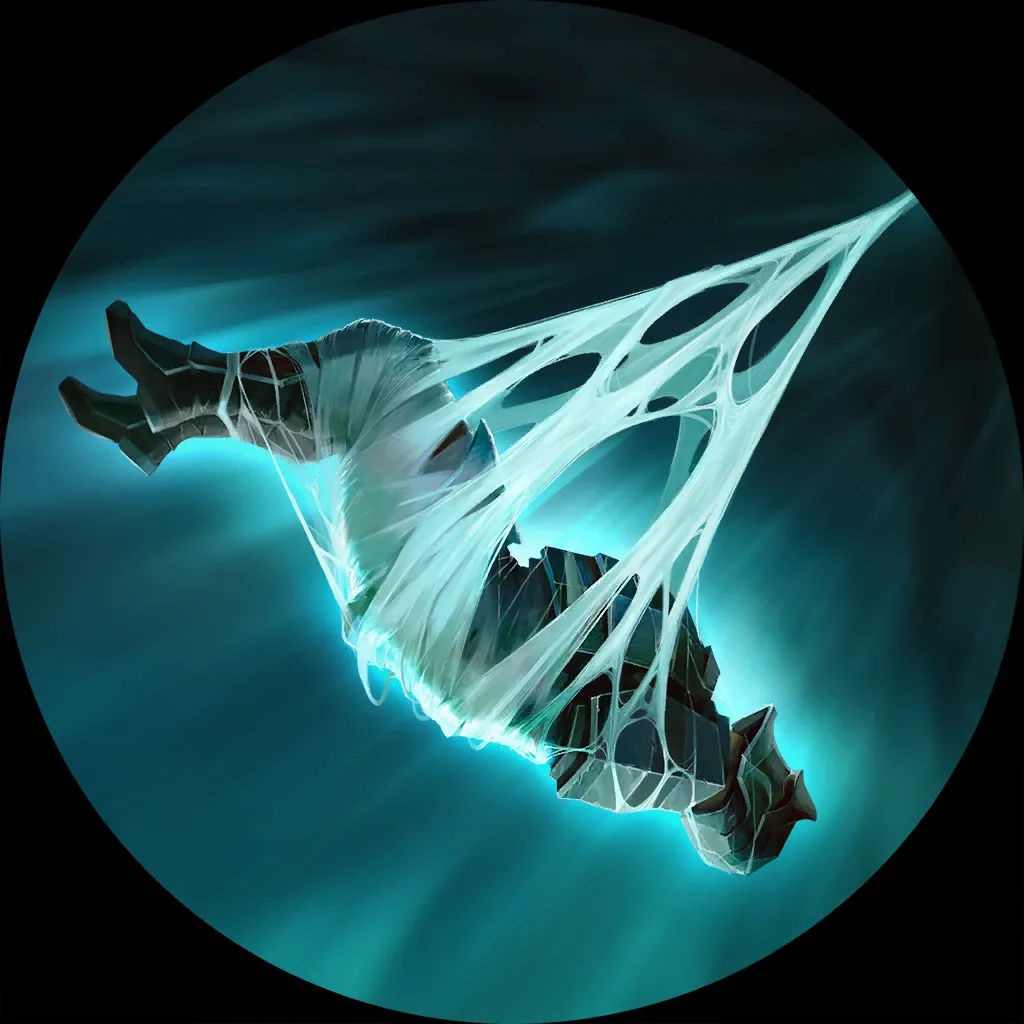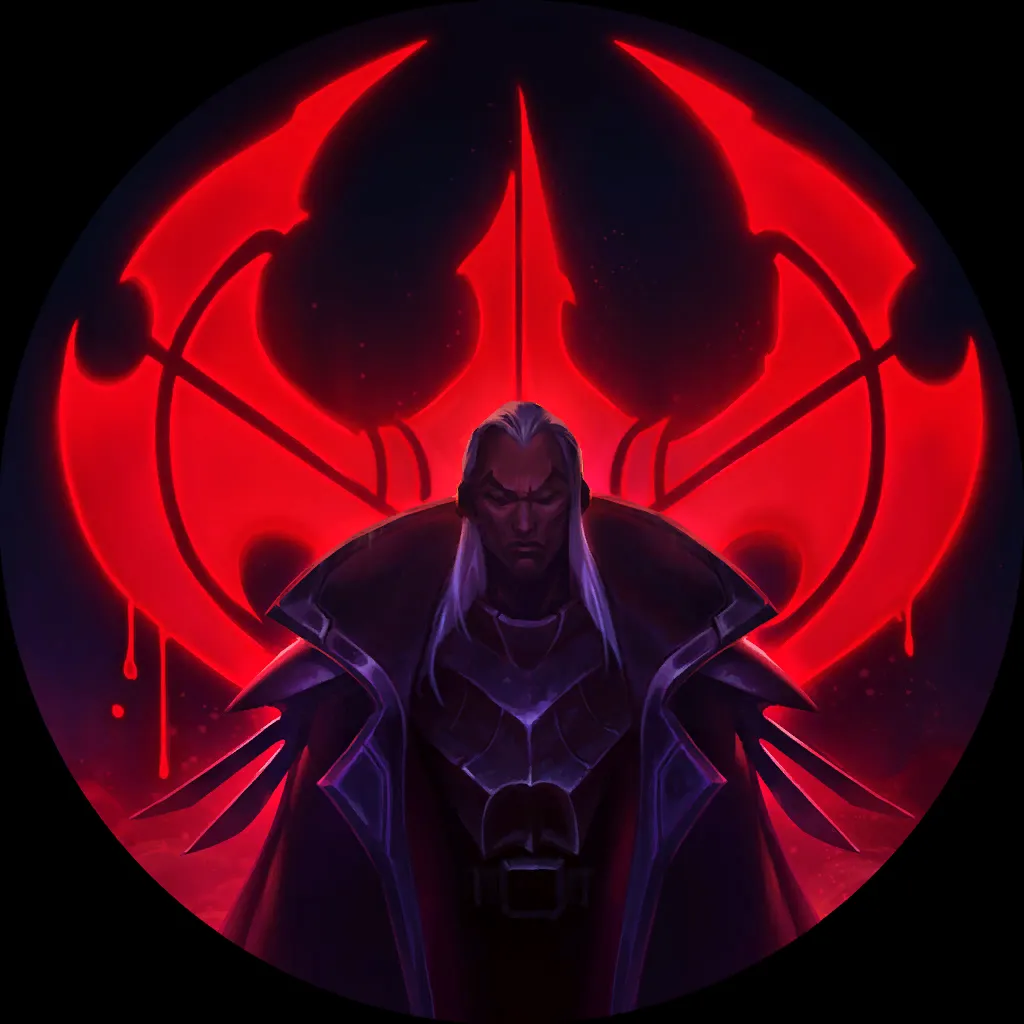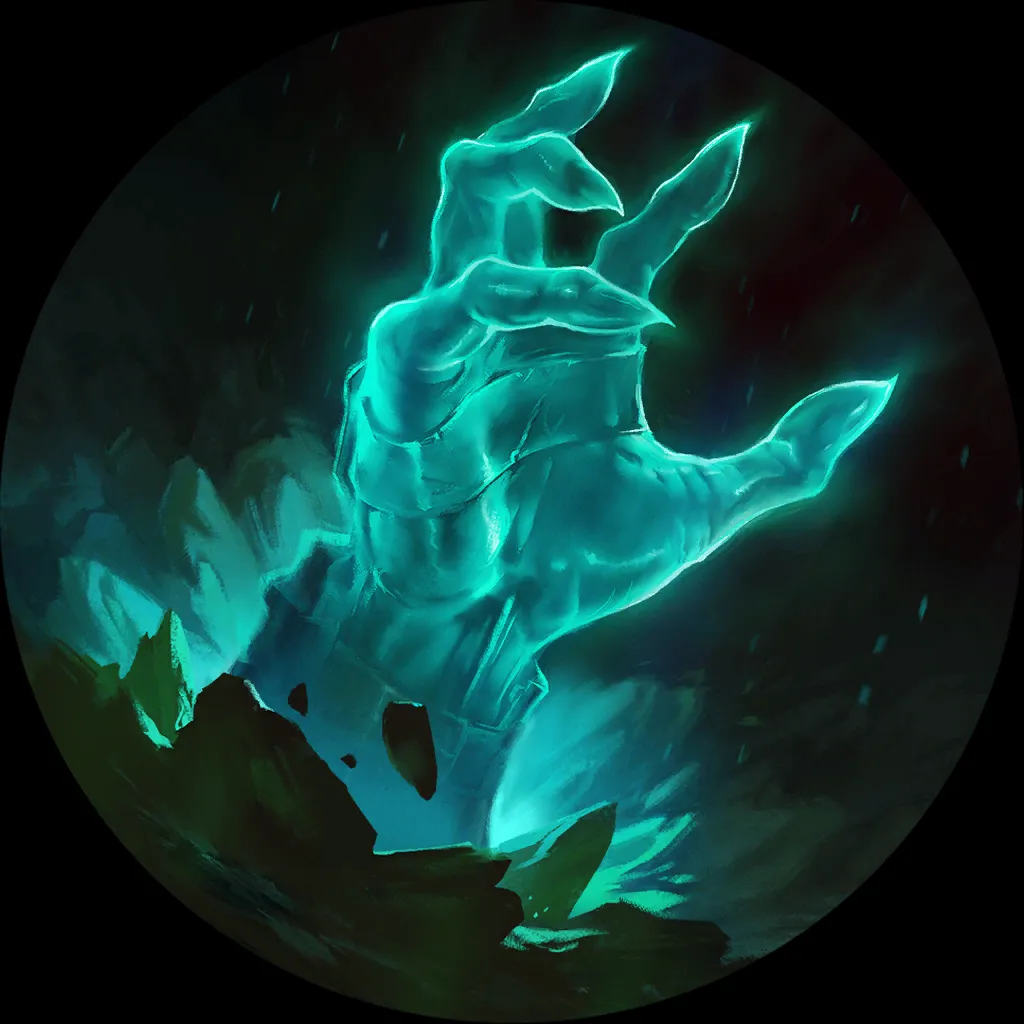 ---
Jinx Lulu
This Domination powerhouse wasn't having the best of times in World Ender, and it remains to be seen how it'll do post-hotfix: its main target was Ziggs Acolytes (which is now presumed extinct) while suffering horribly in front of Aatrox brews (which seem alive and kicking). Nevertheless, the three most popular versions of Jinx Lulu are doing great (WR over 57%), each with sample sizes of around 80 games.
6
1
4
29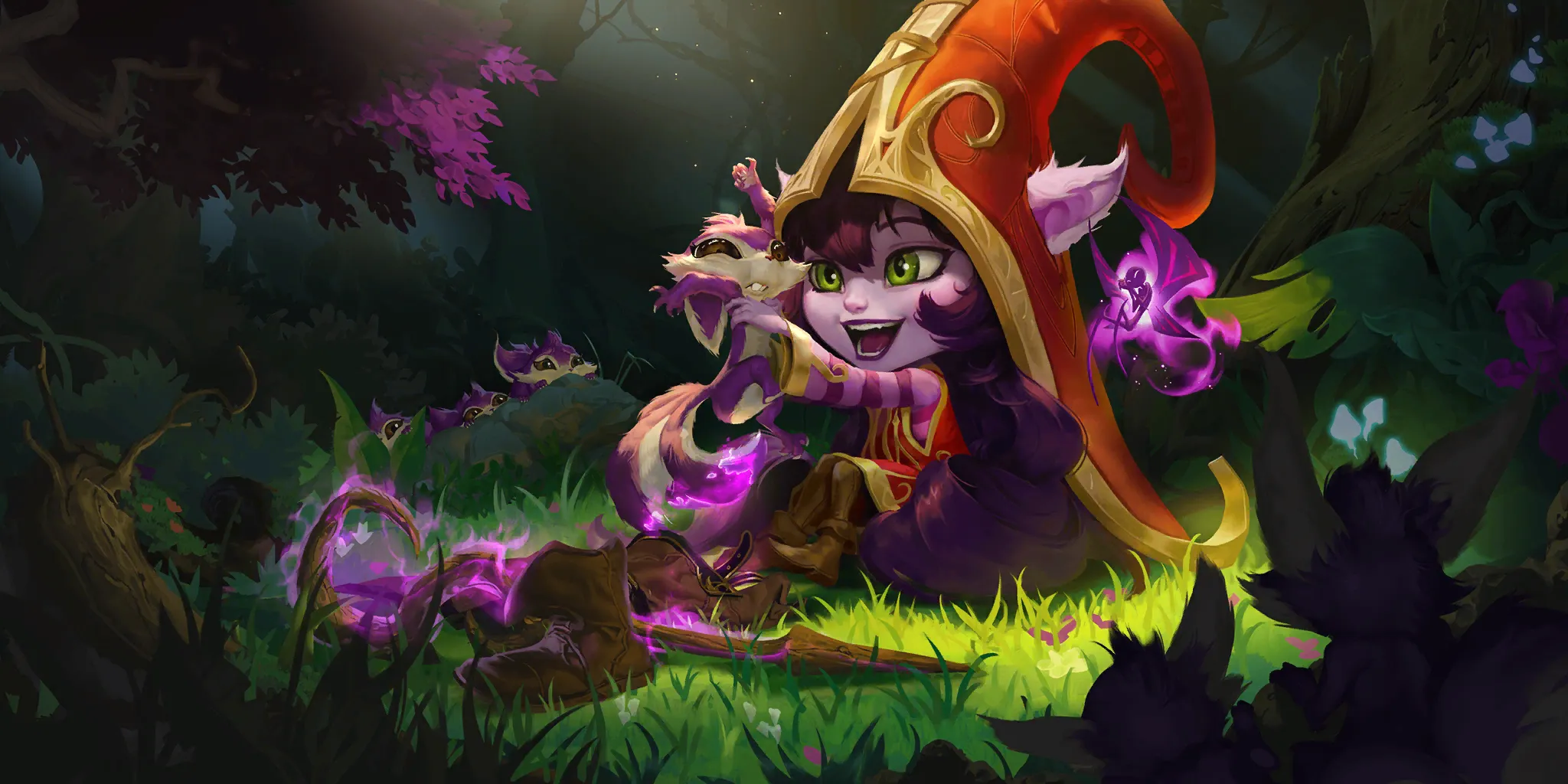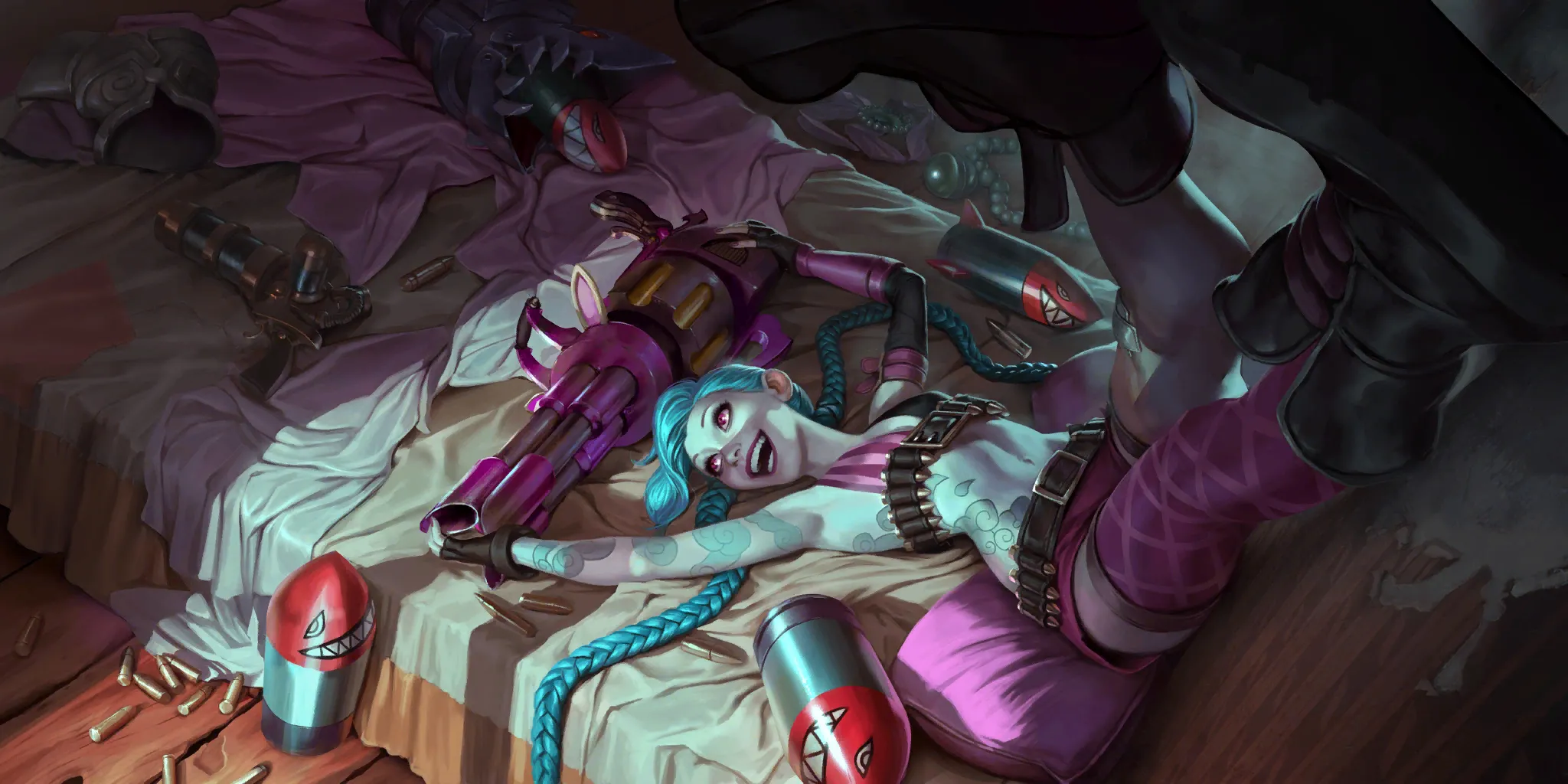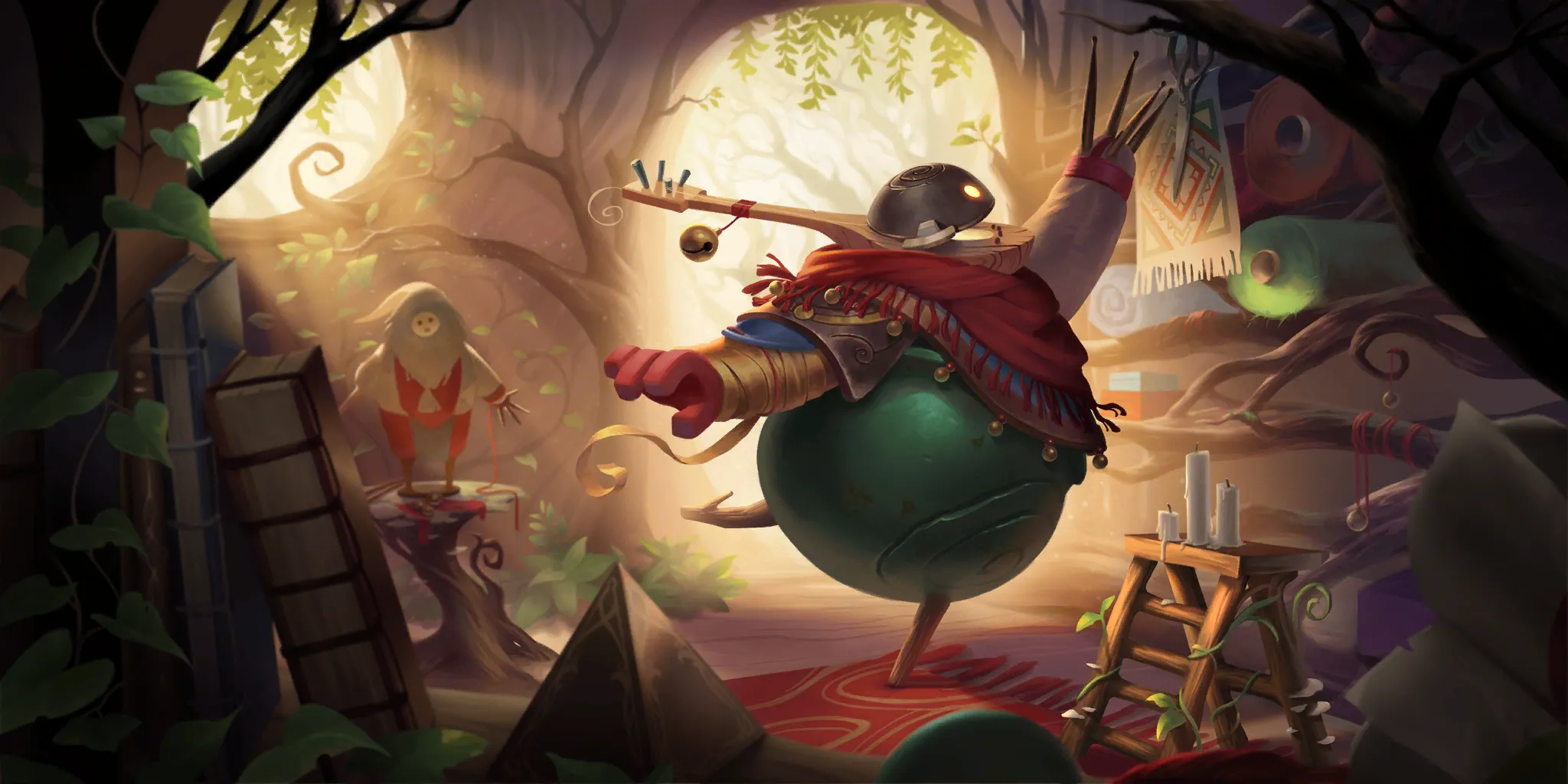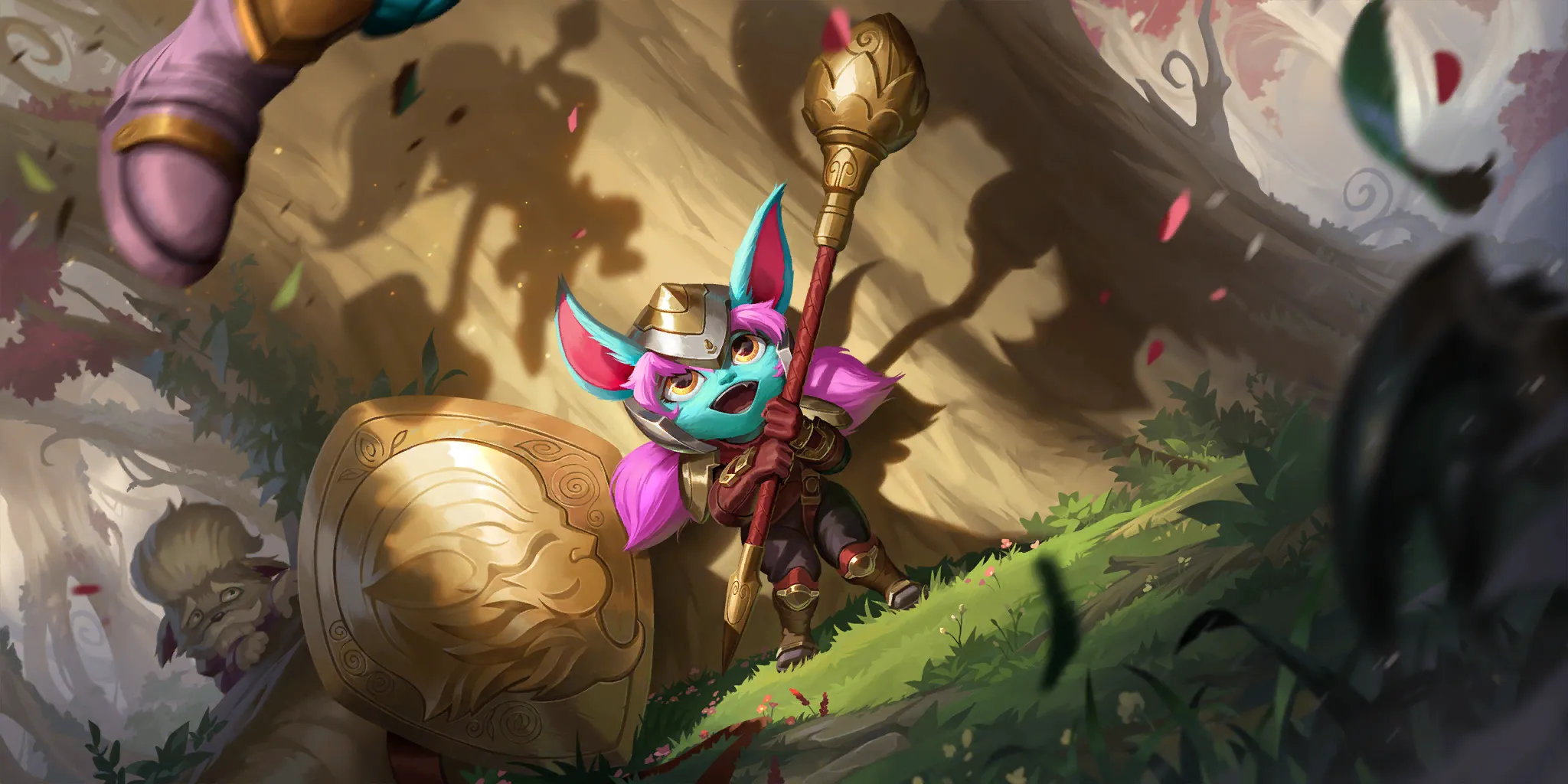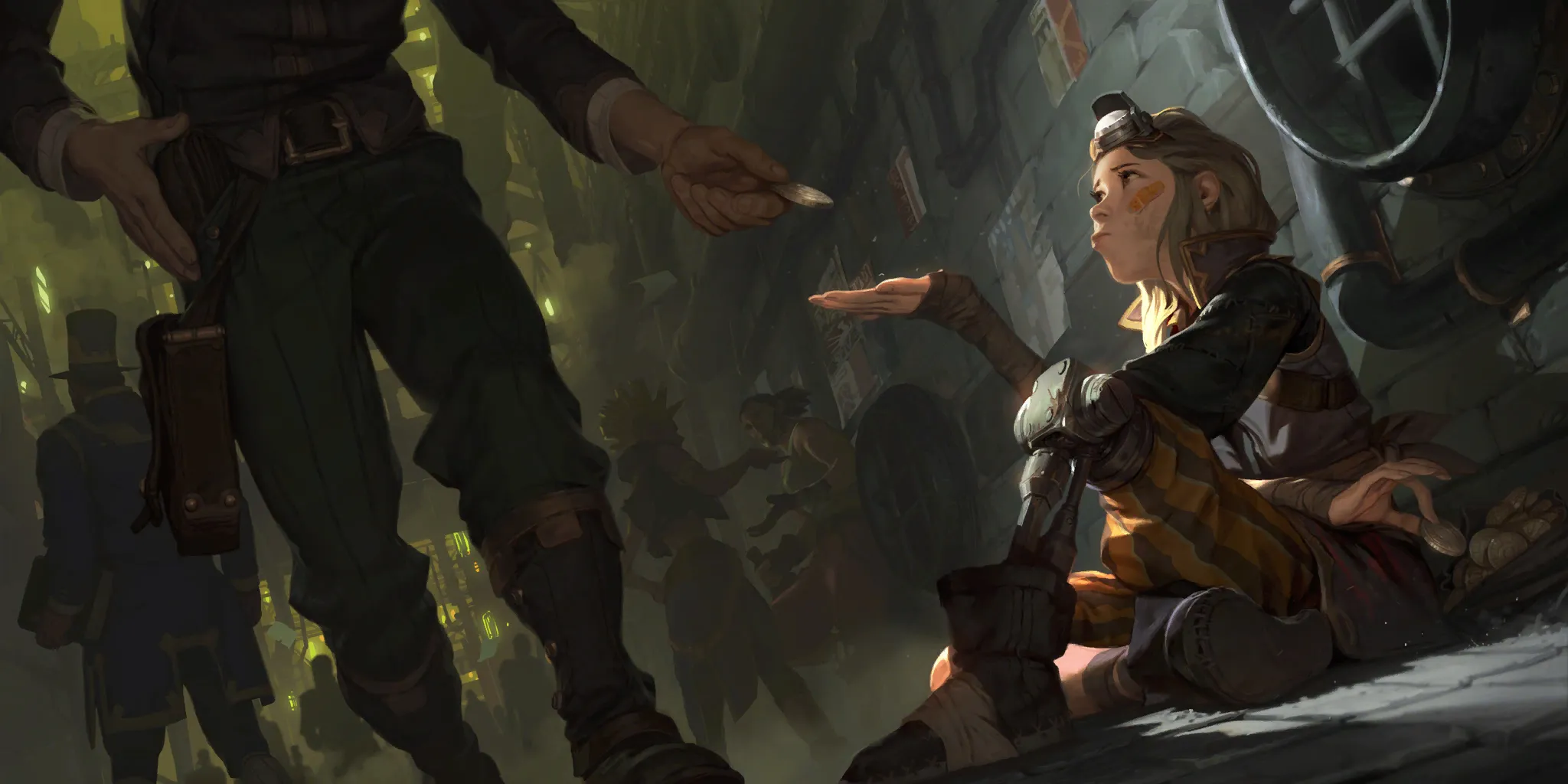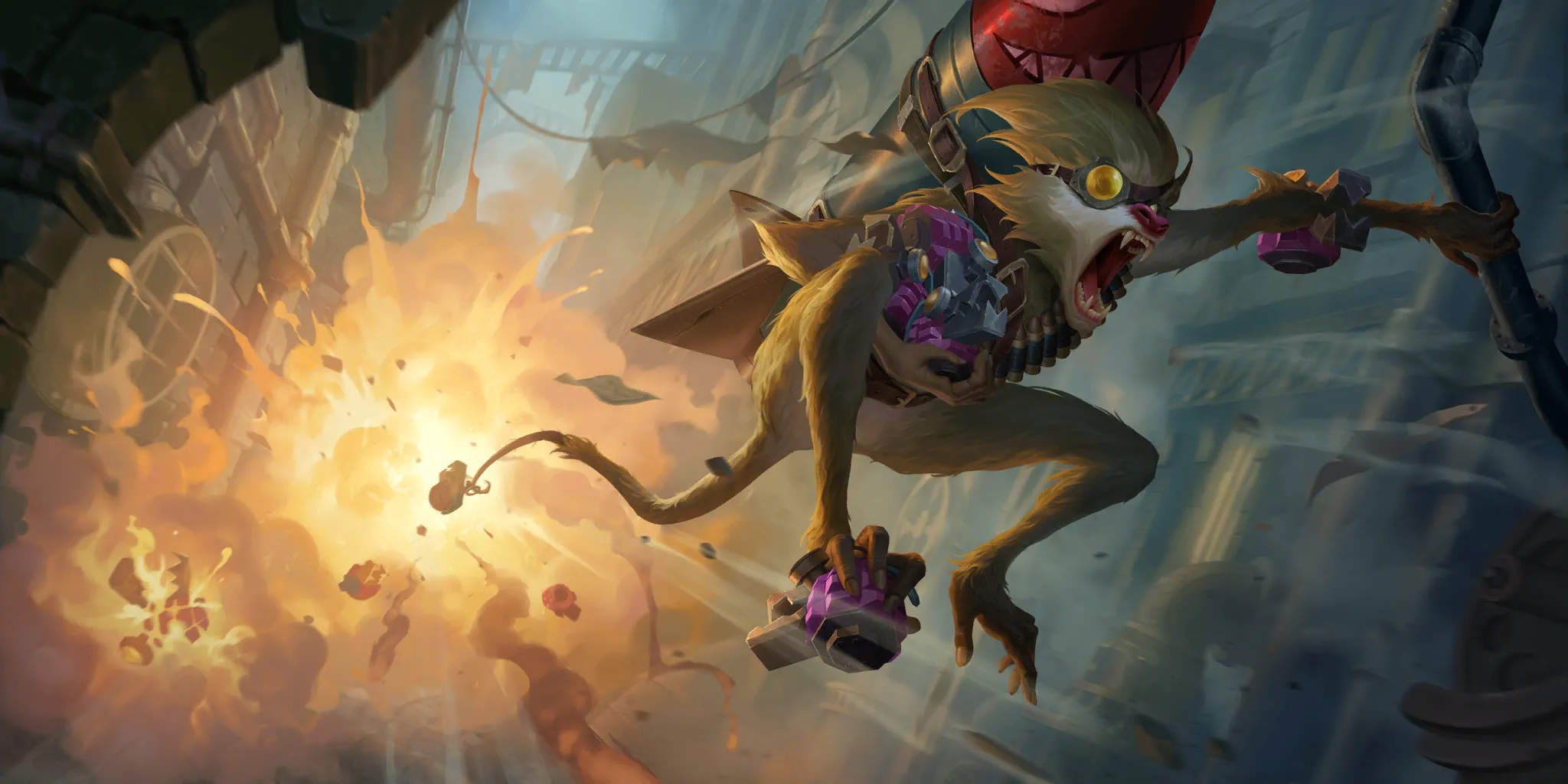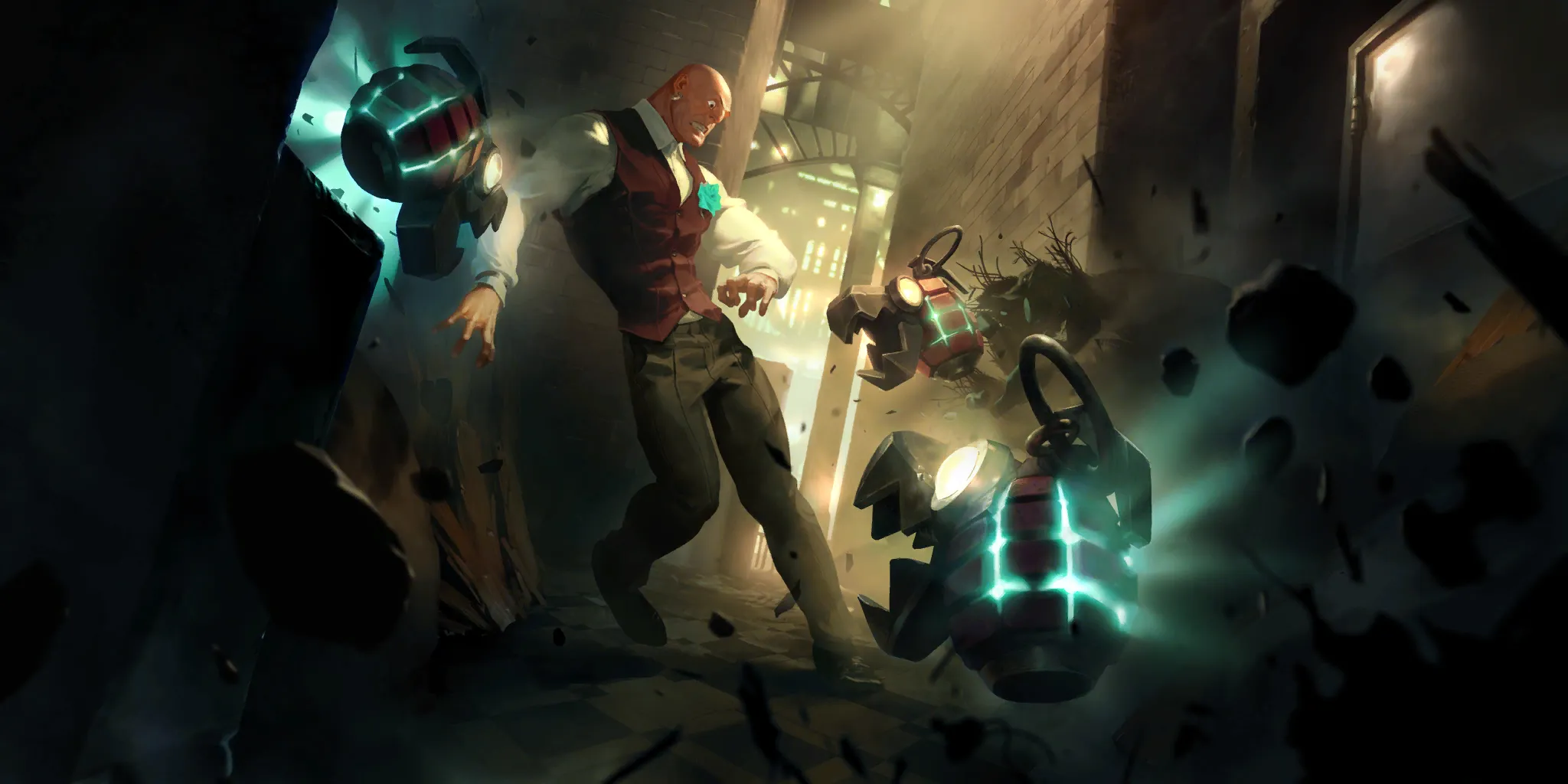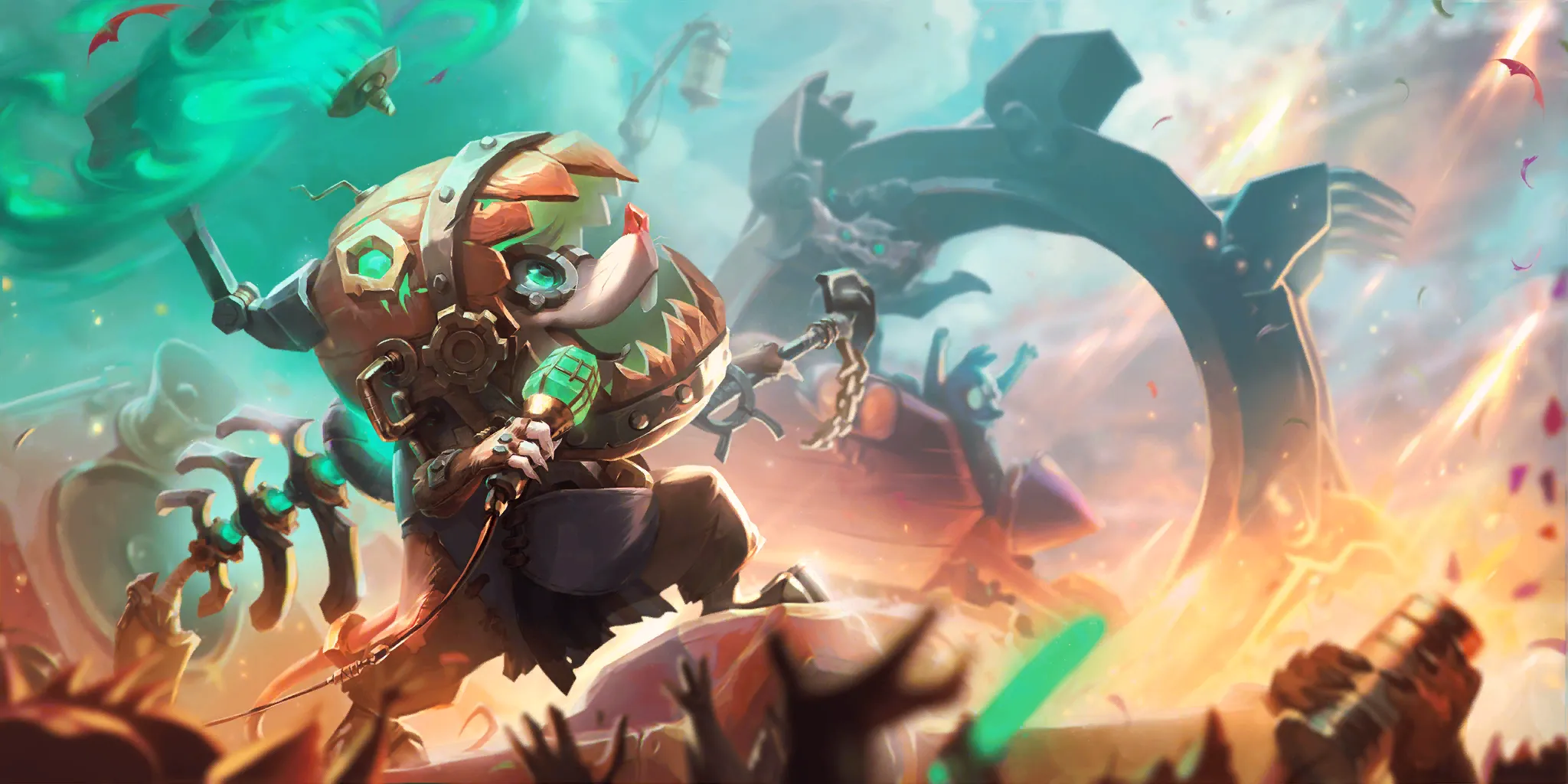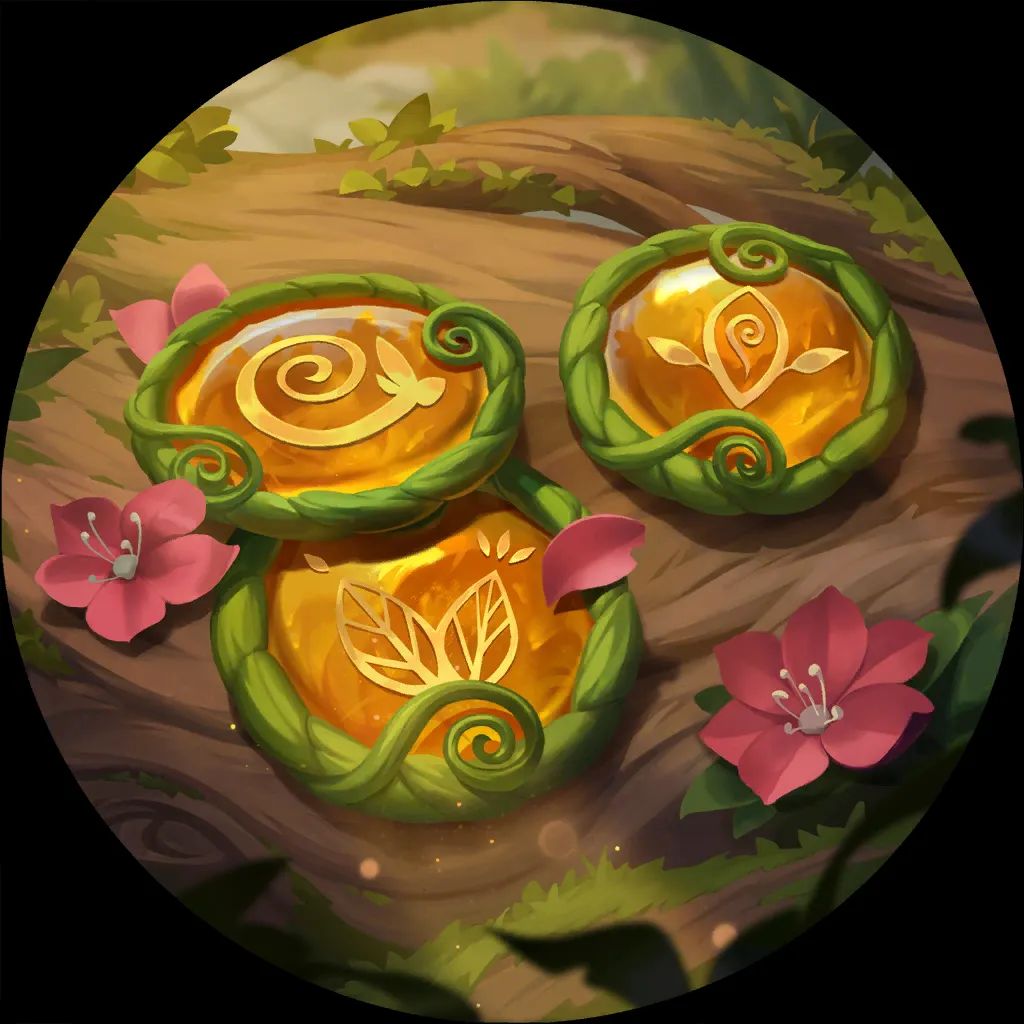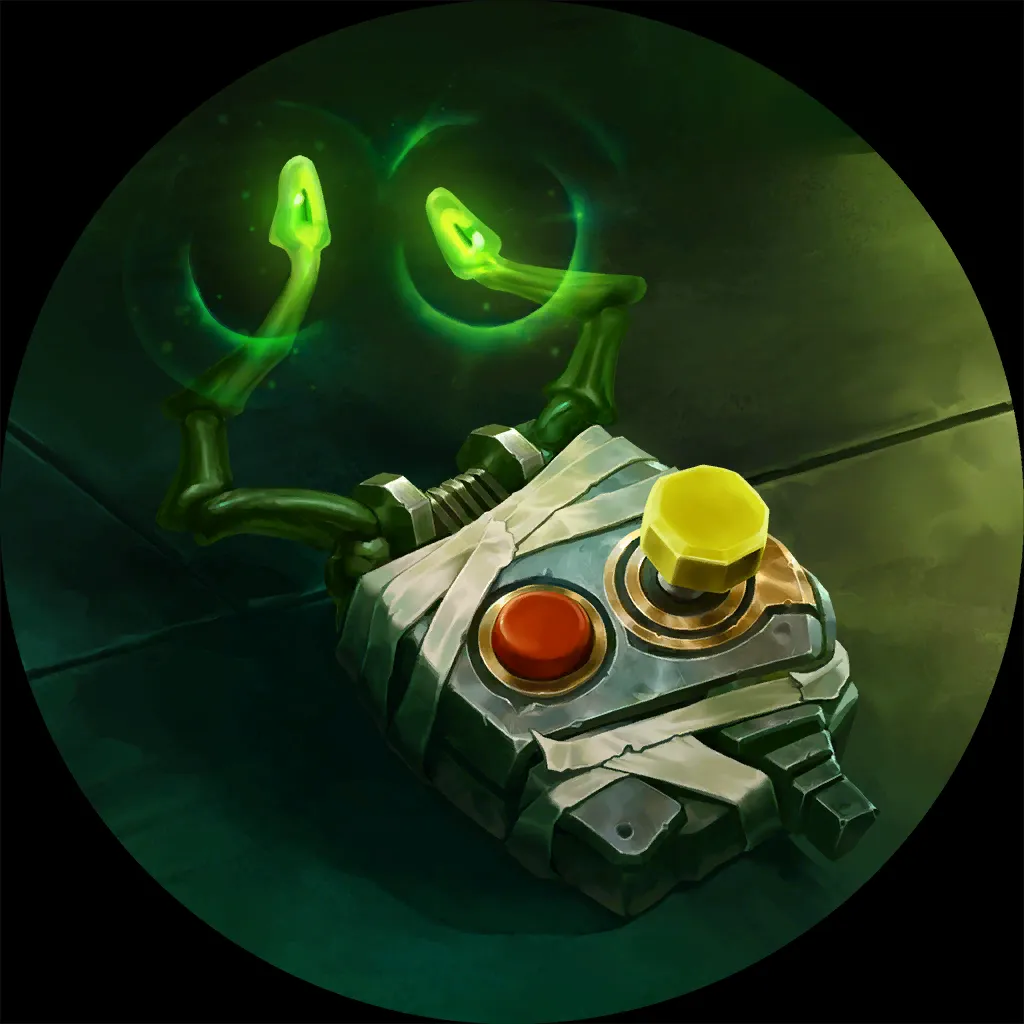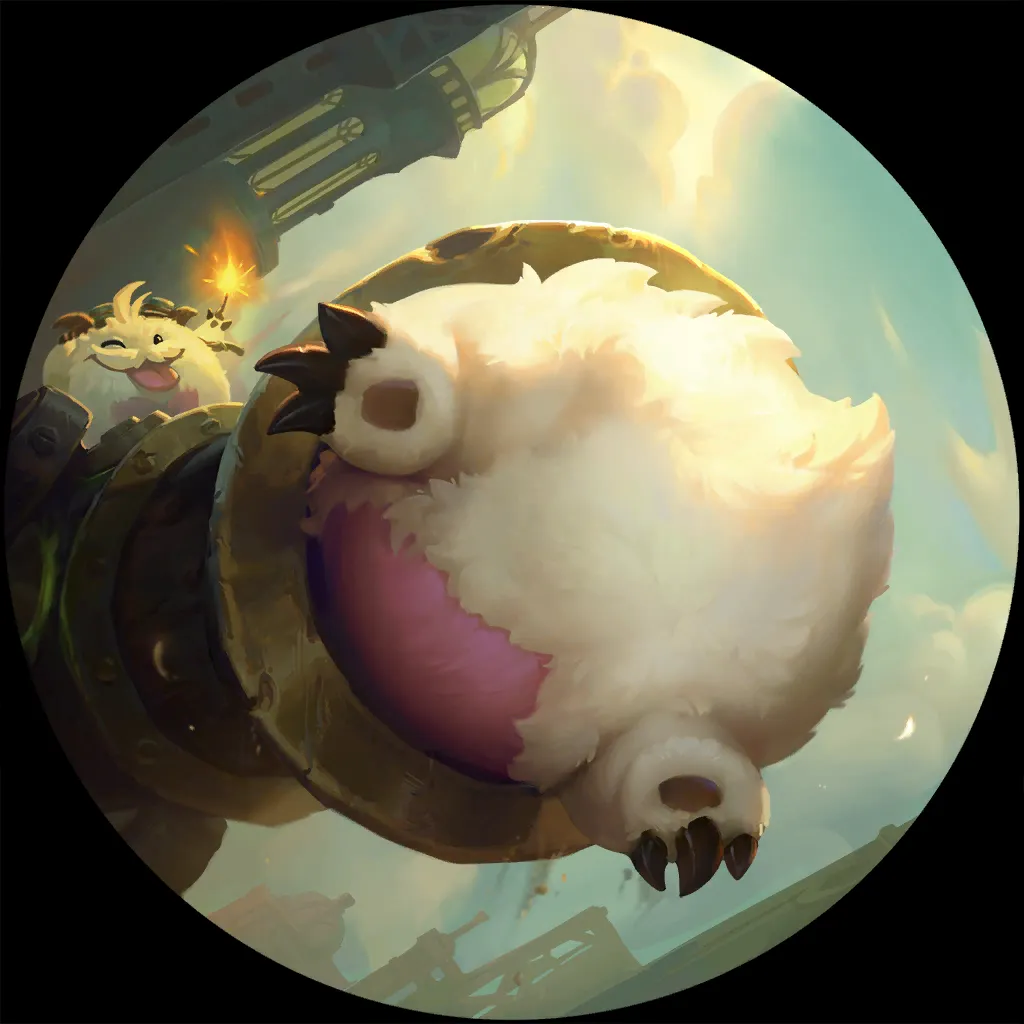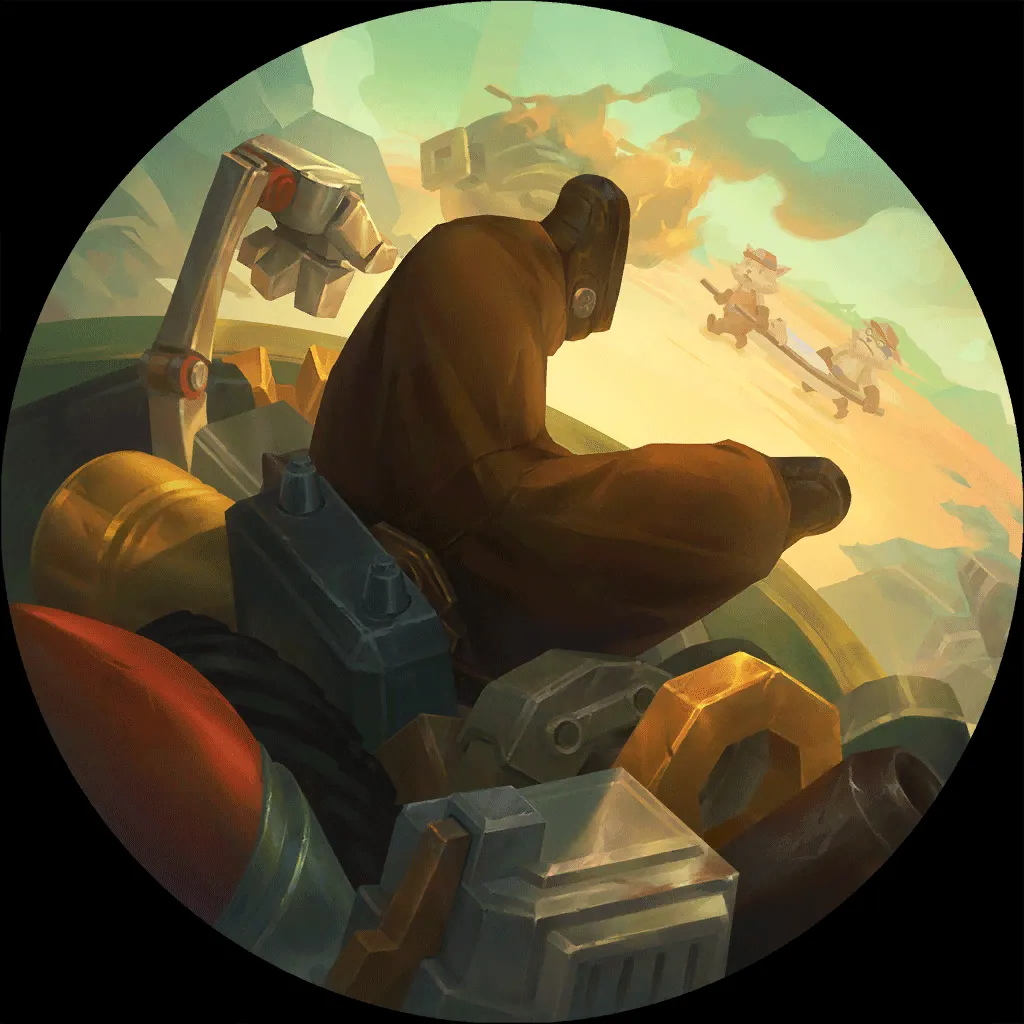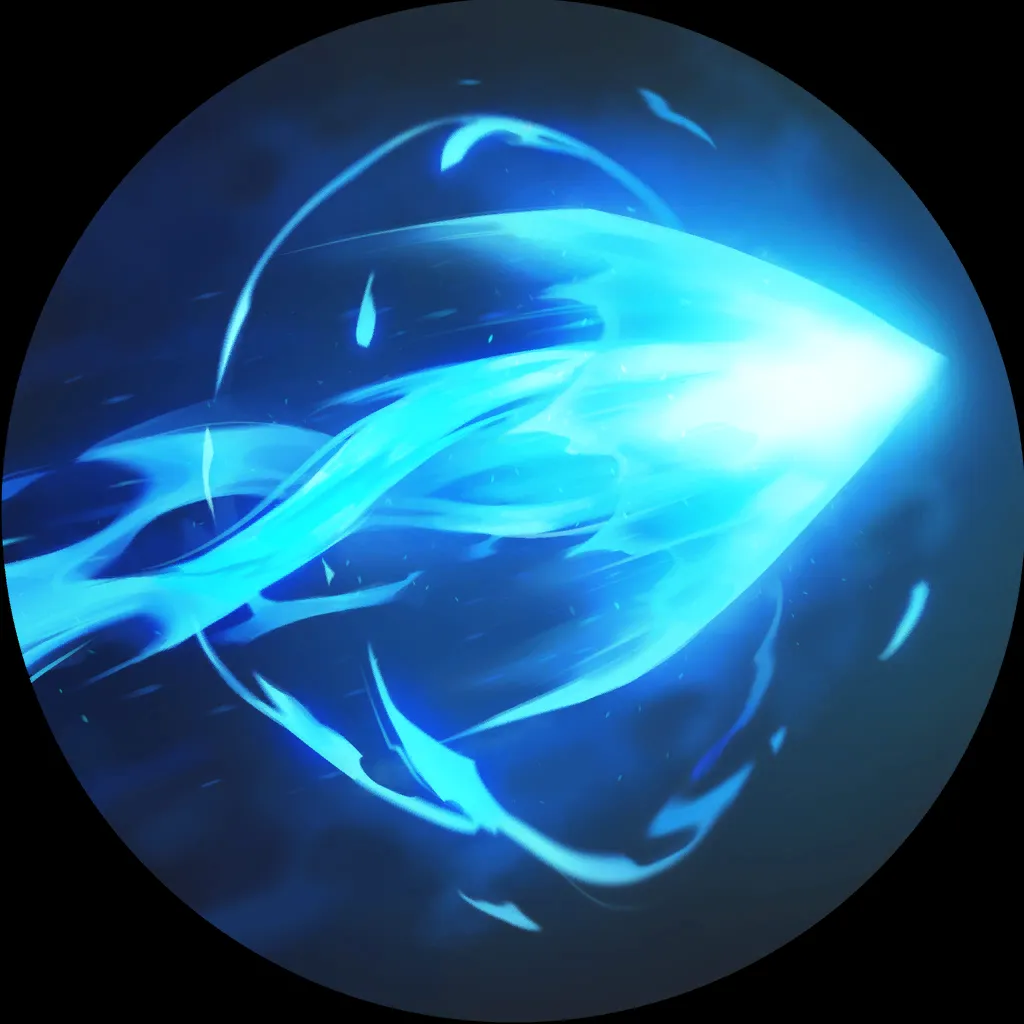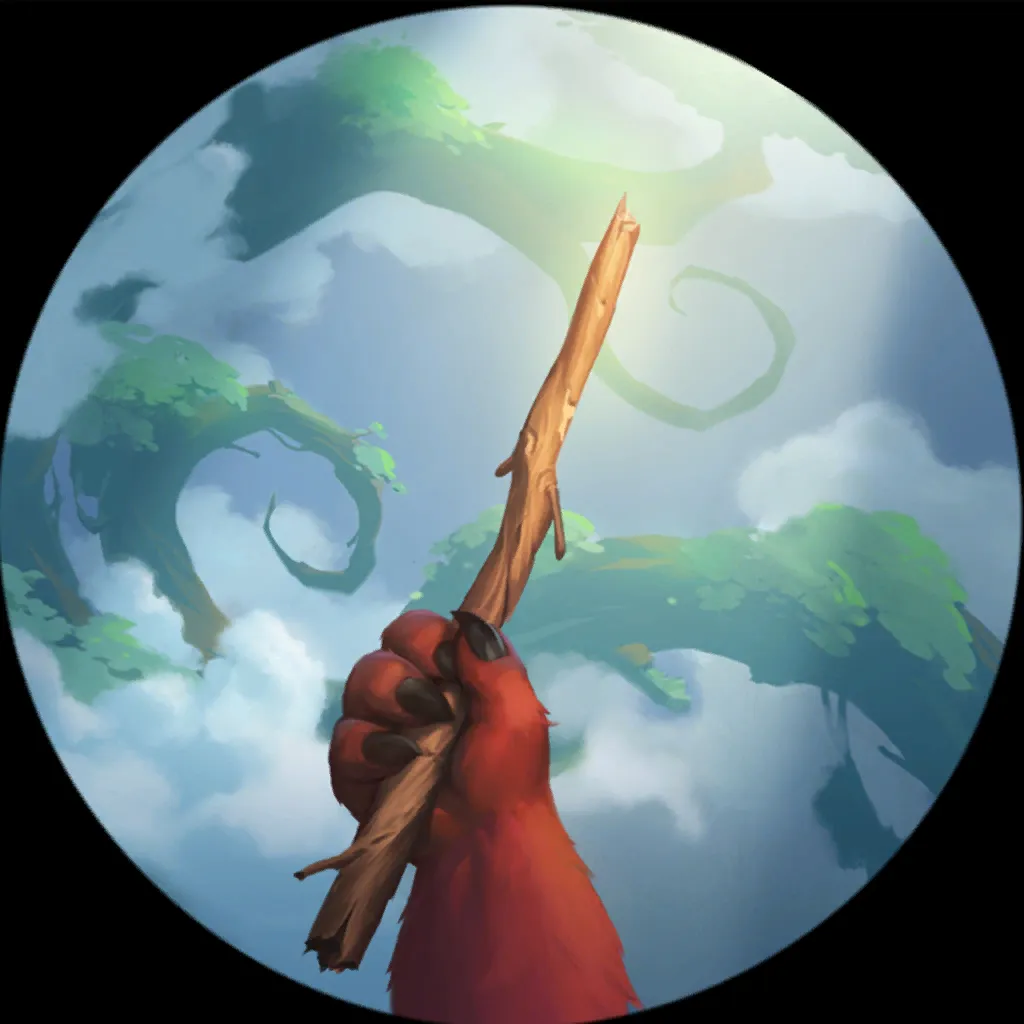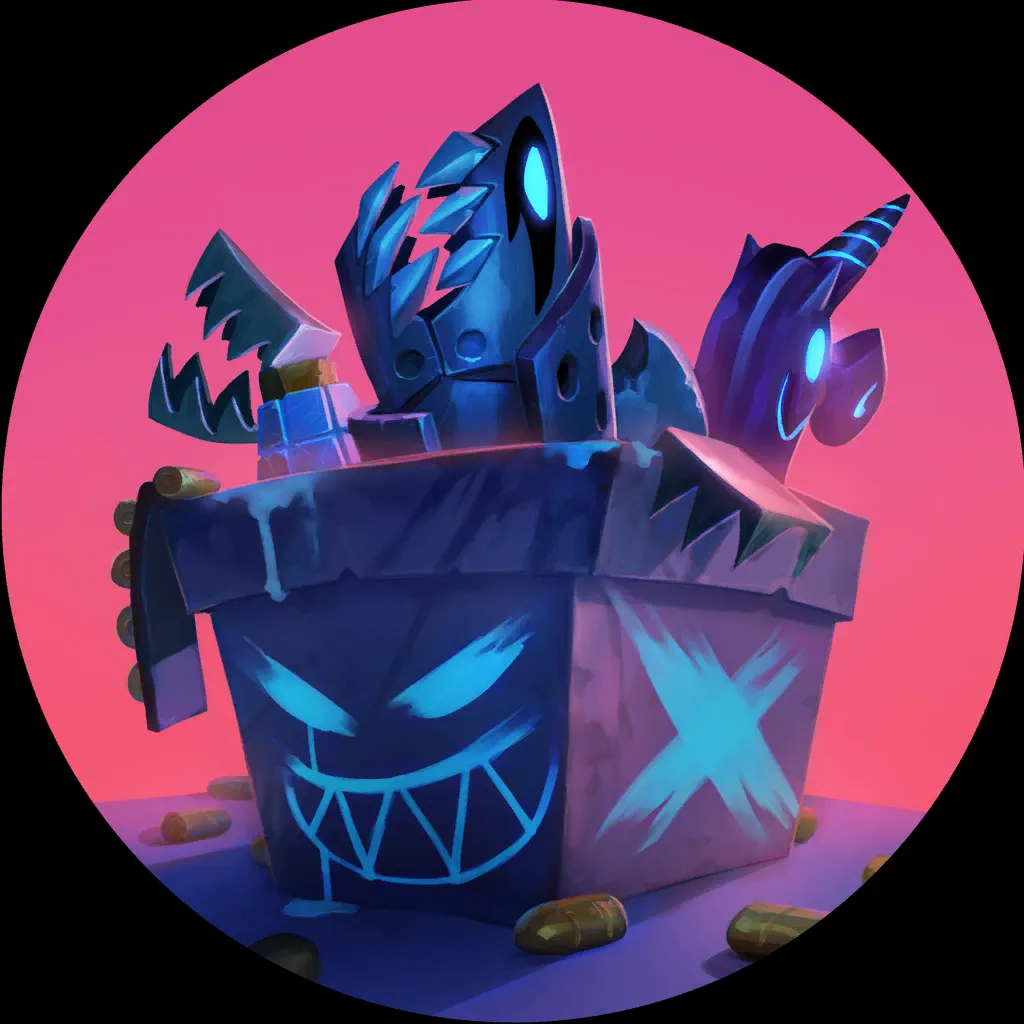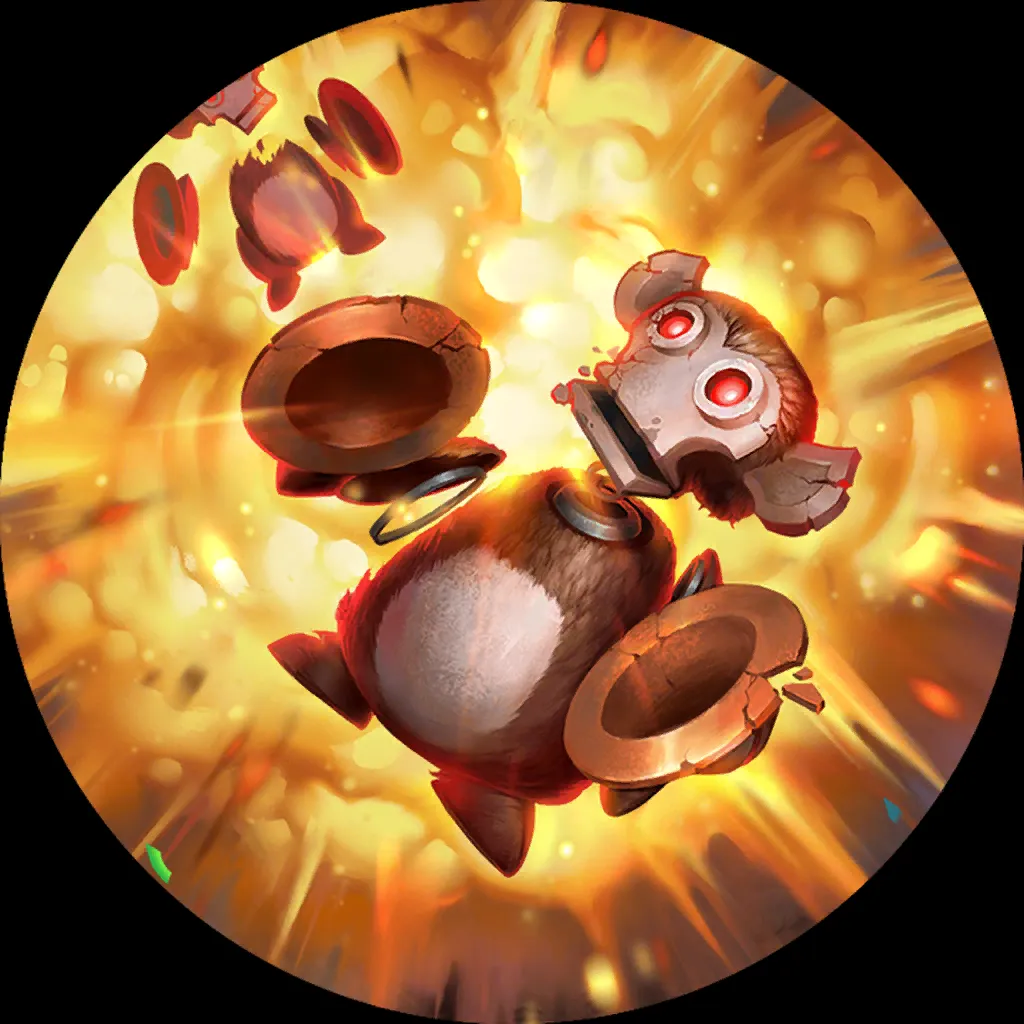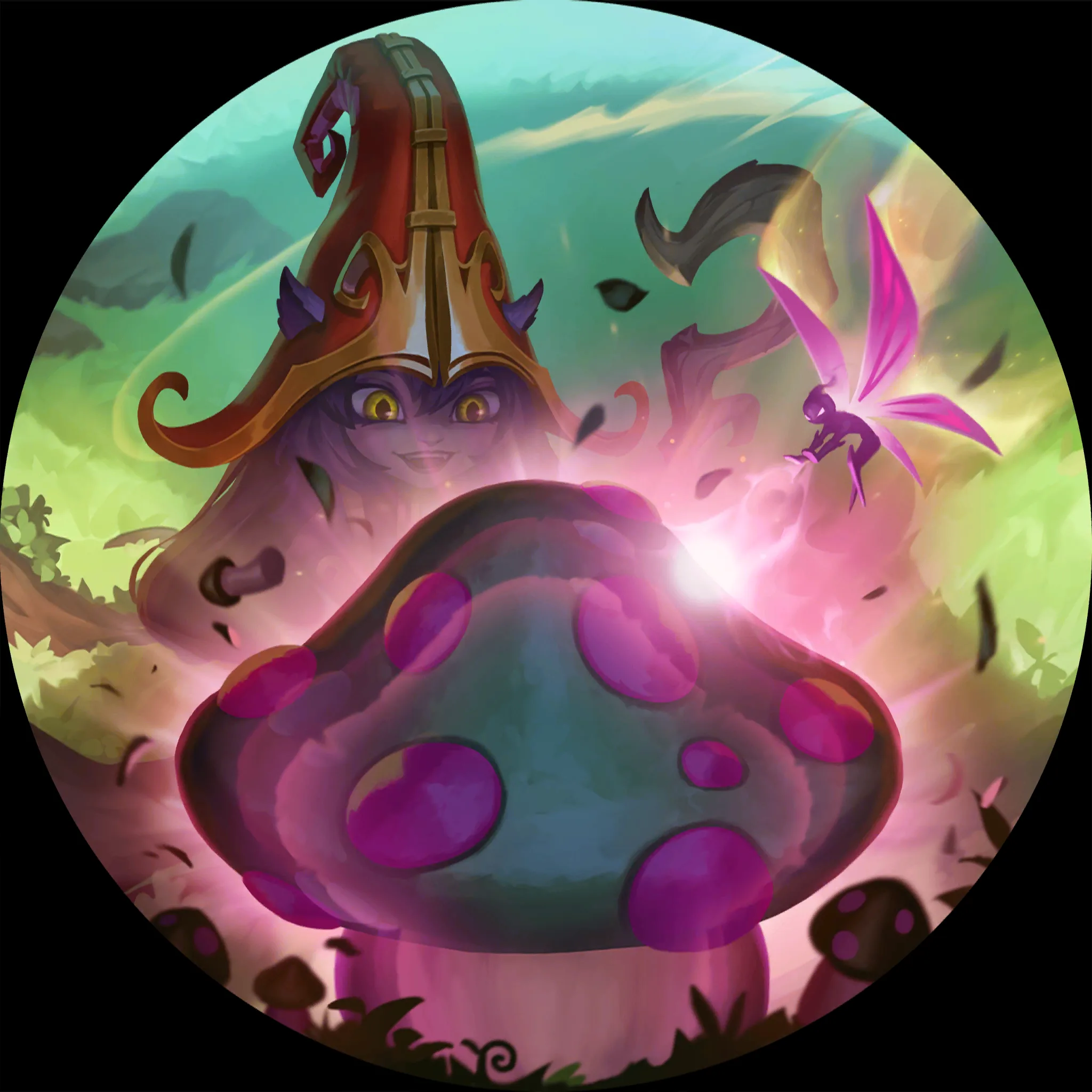 ---
King of Copium: Seraphine Viktor Ryze
Top pilots speak in hushed, revering tones of this brew, and microscopic data samples suggest it may not be 100% copium. Still, pilots beware!
6
7
12
15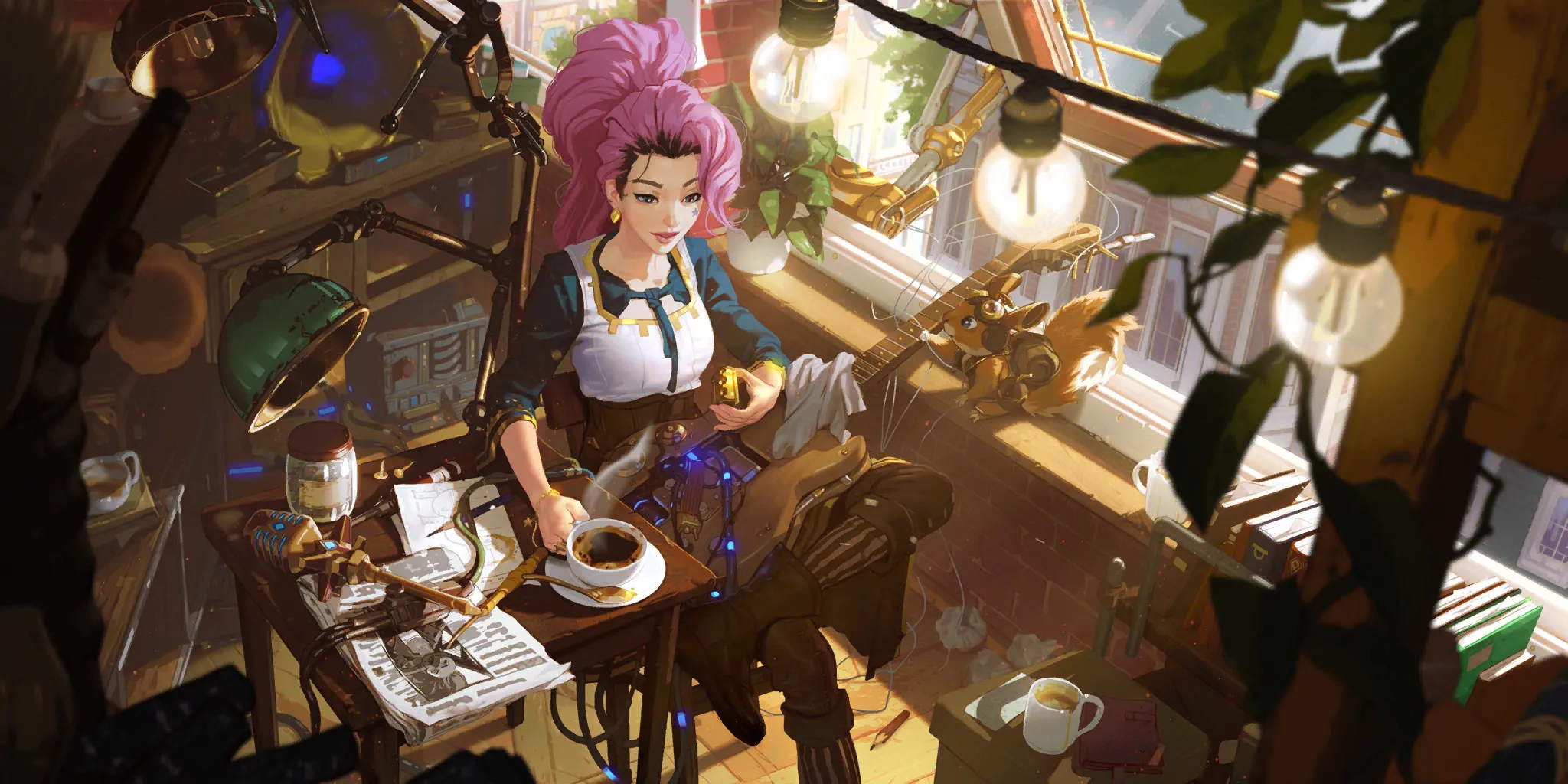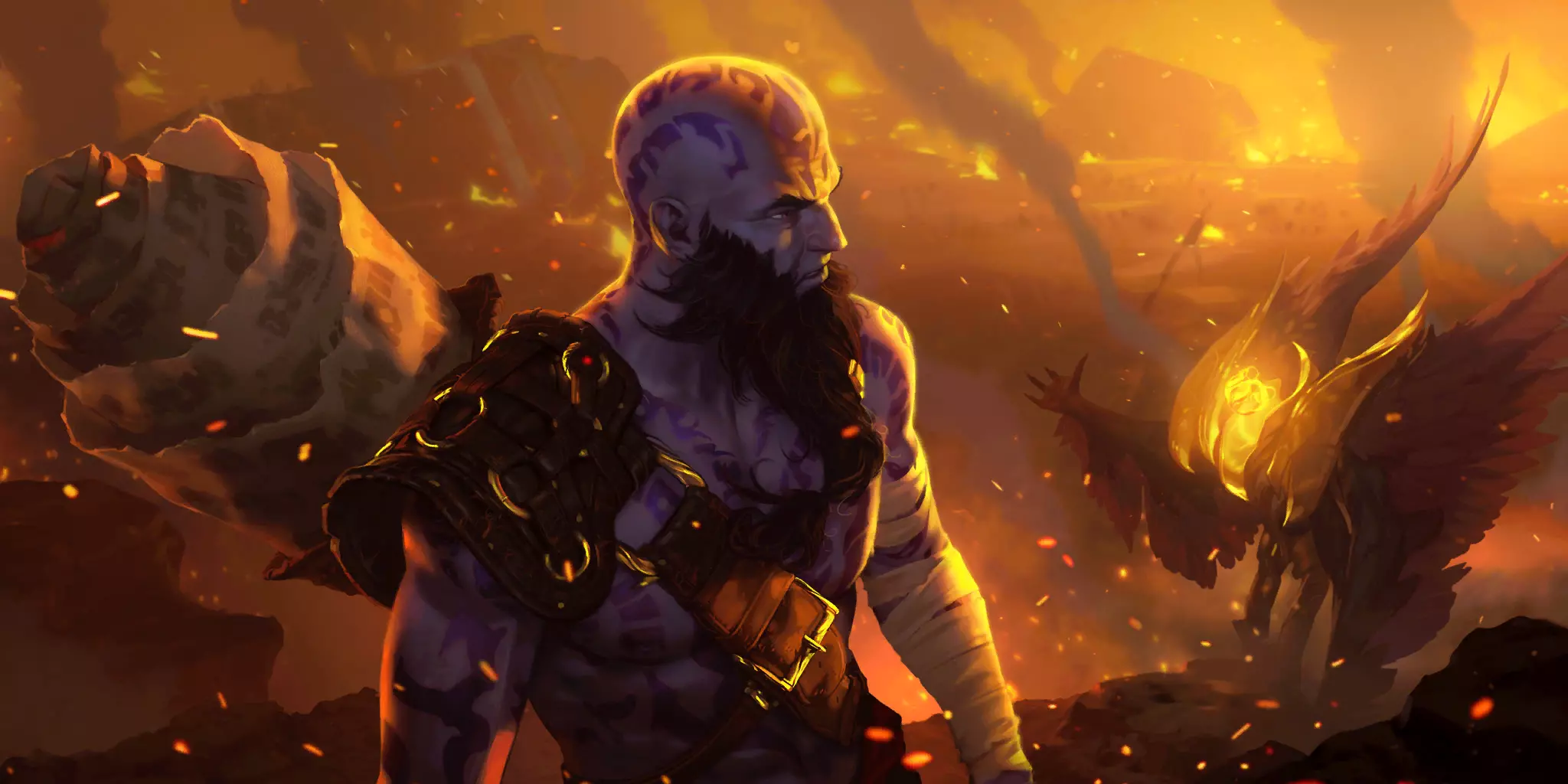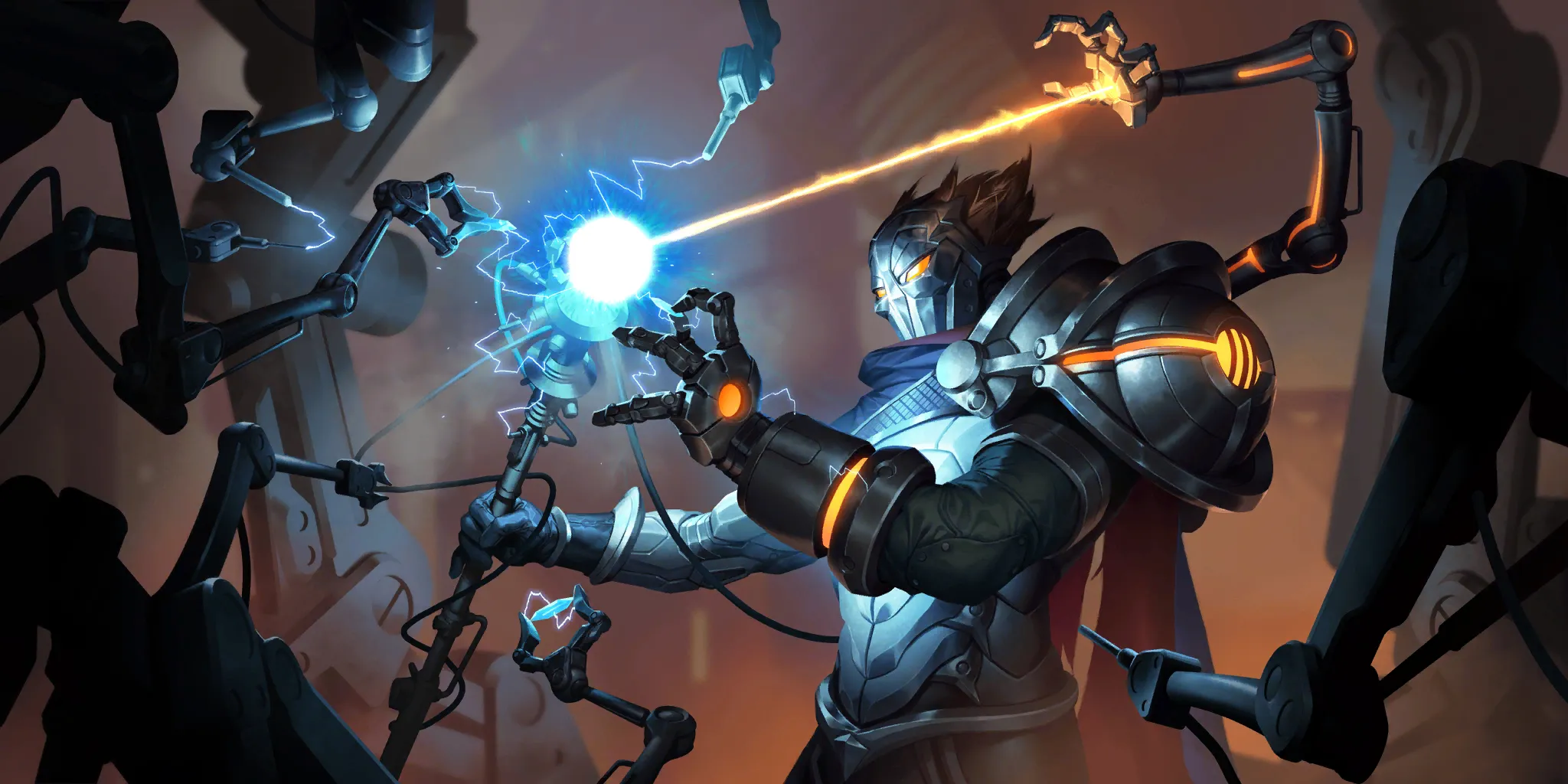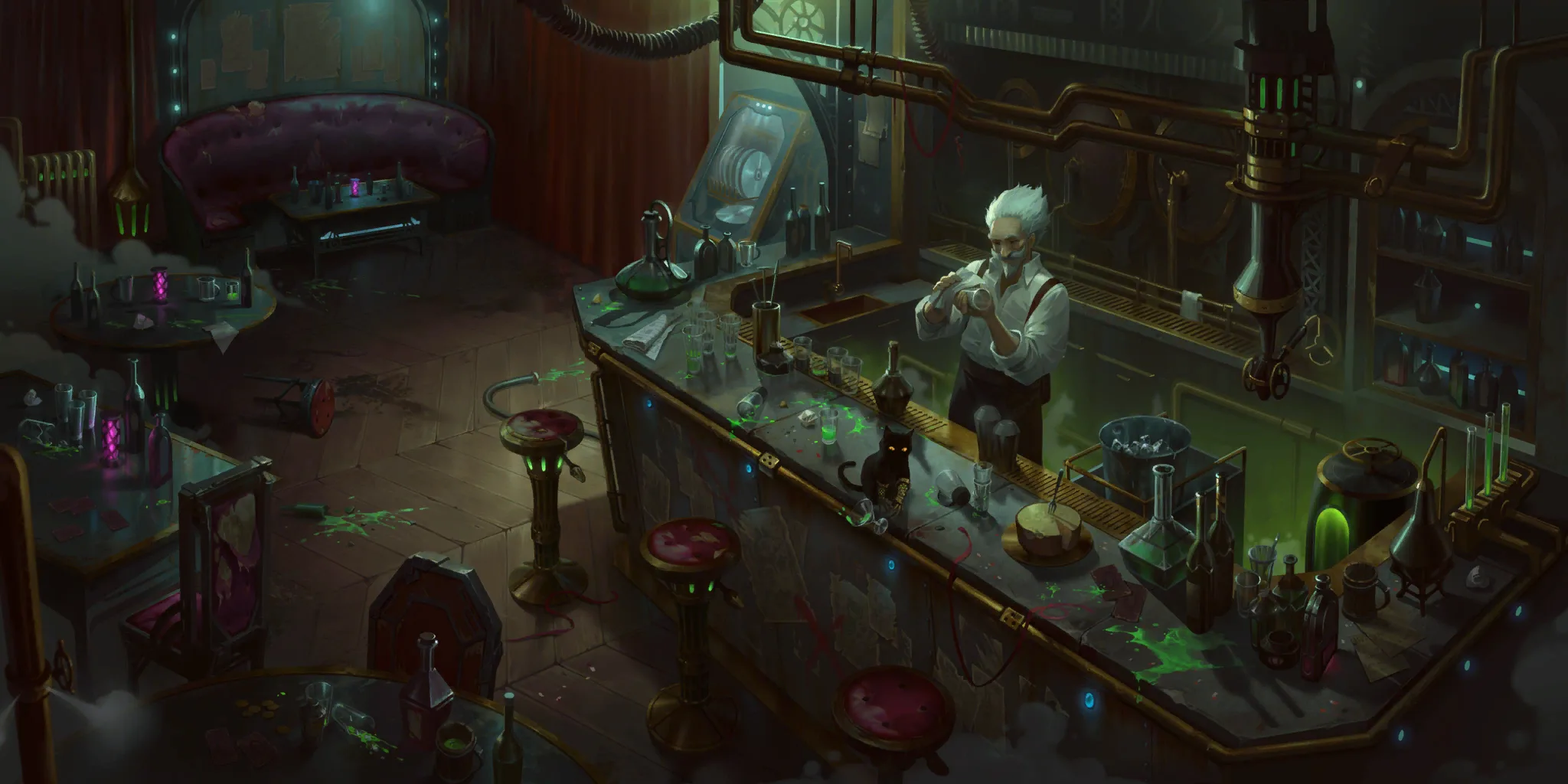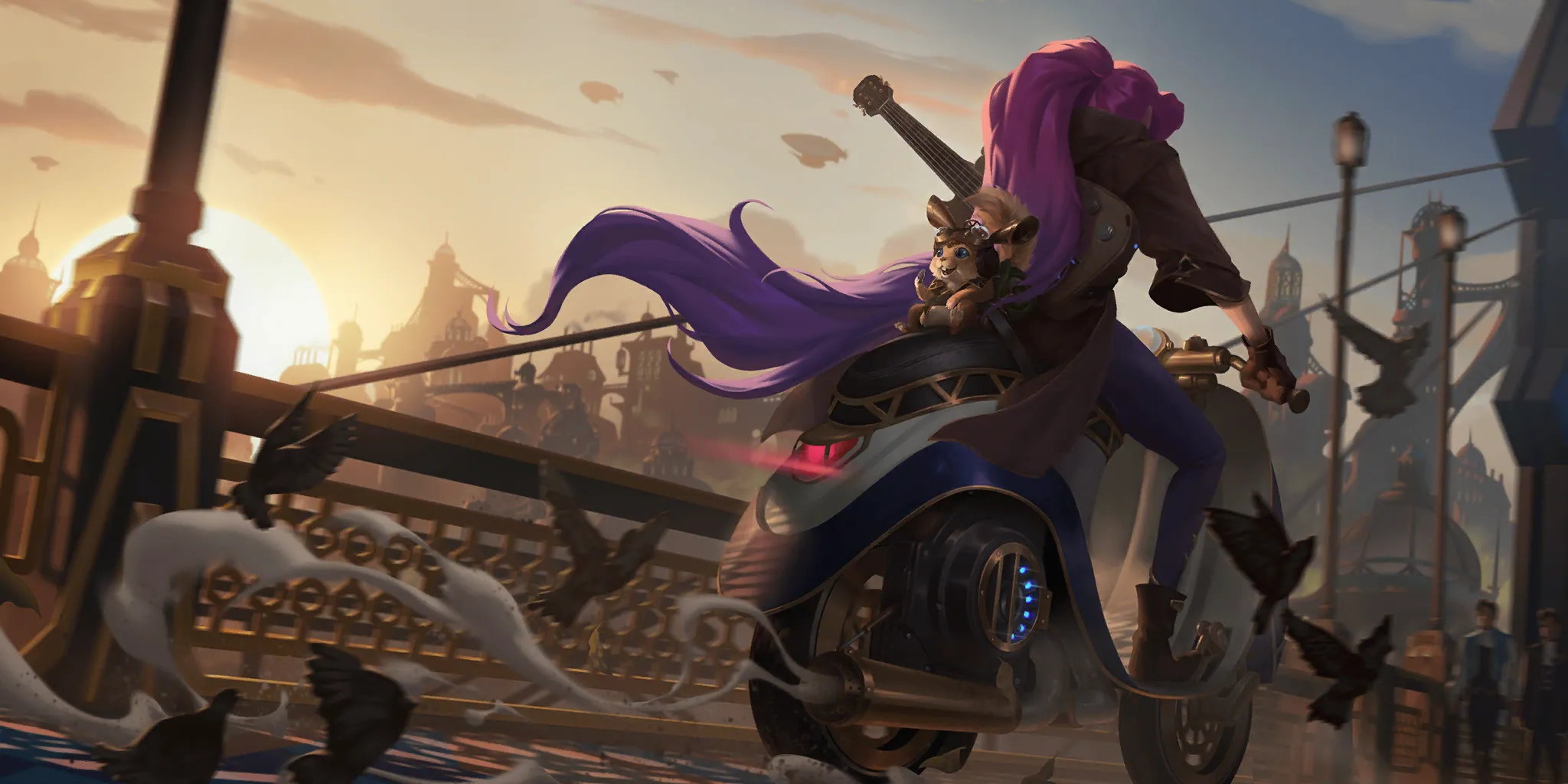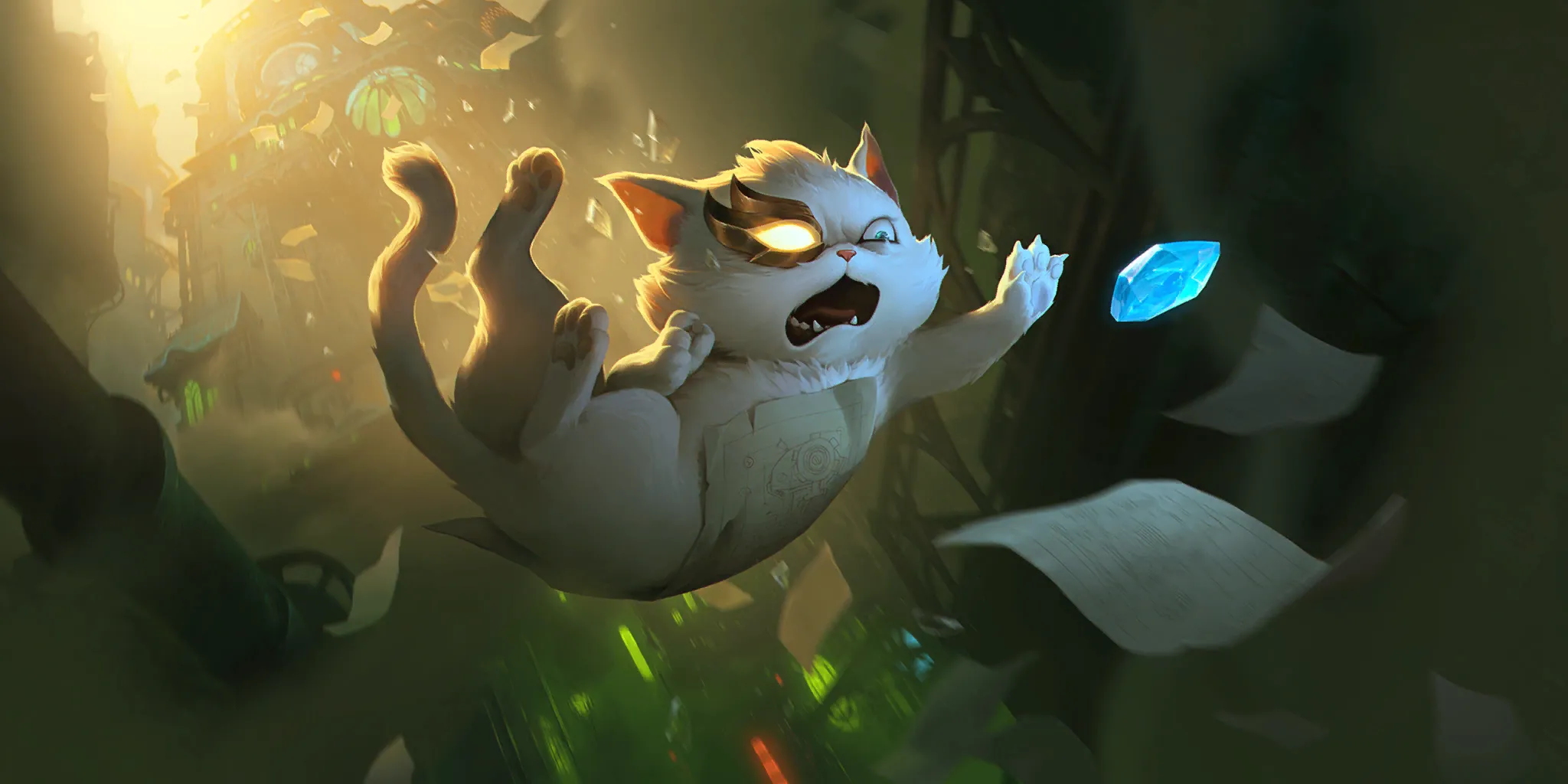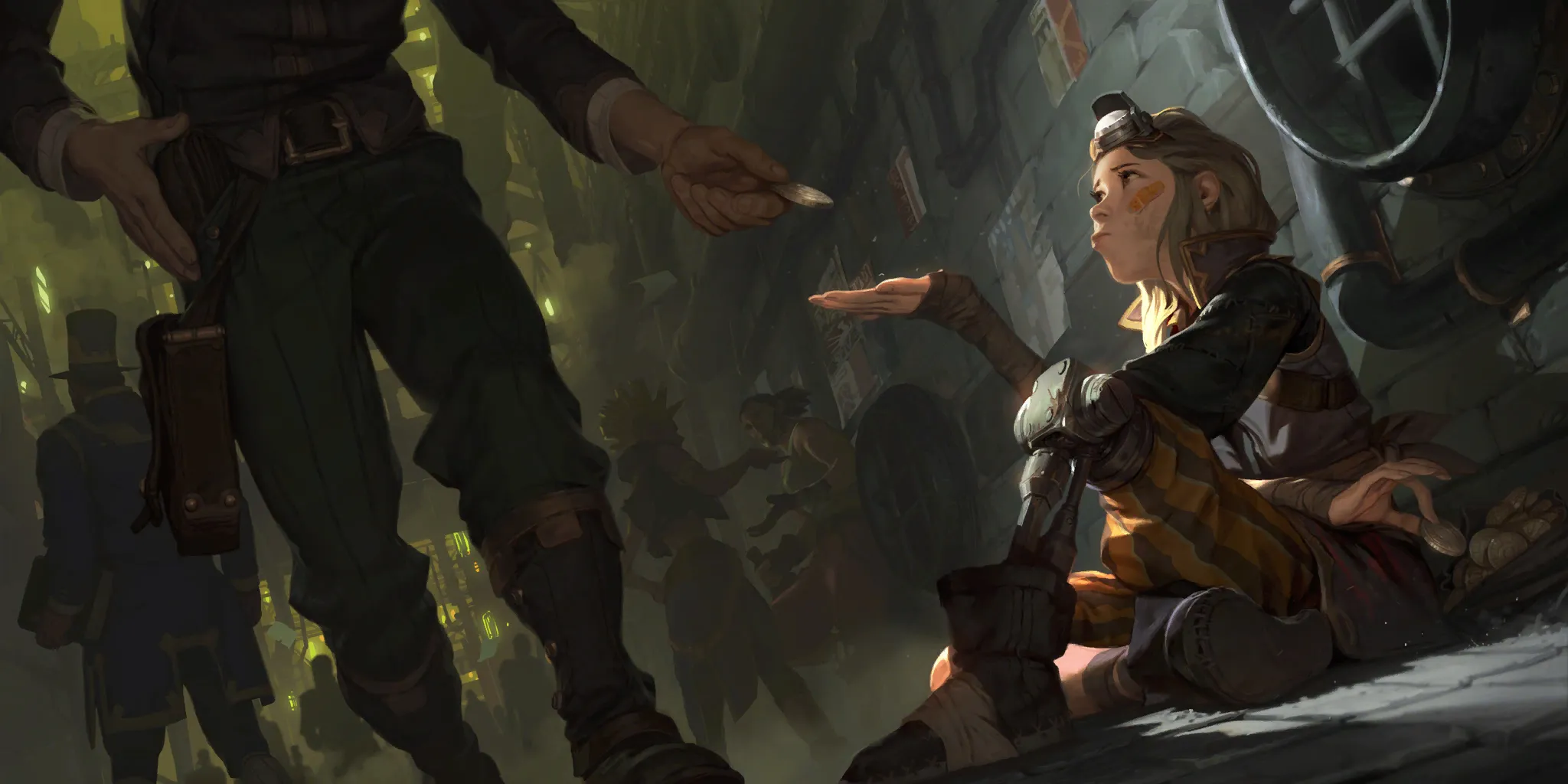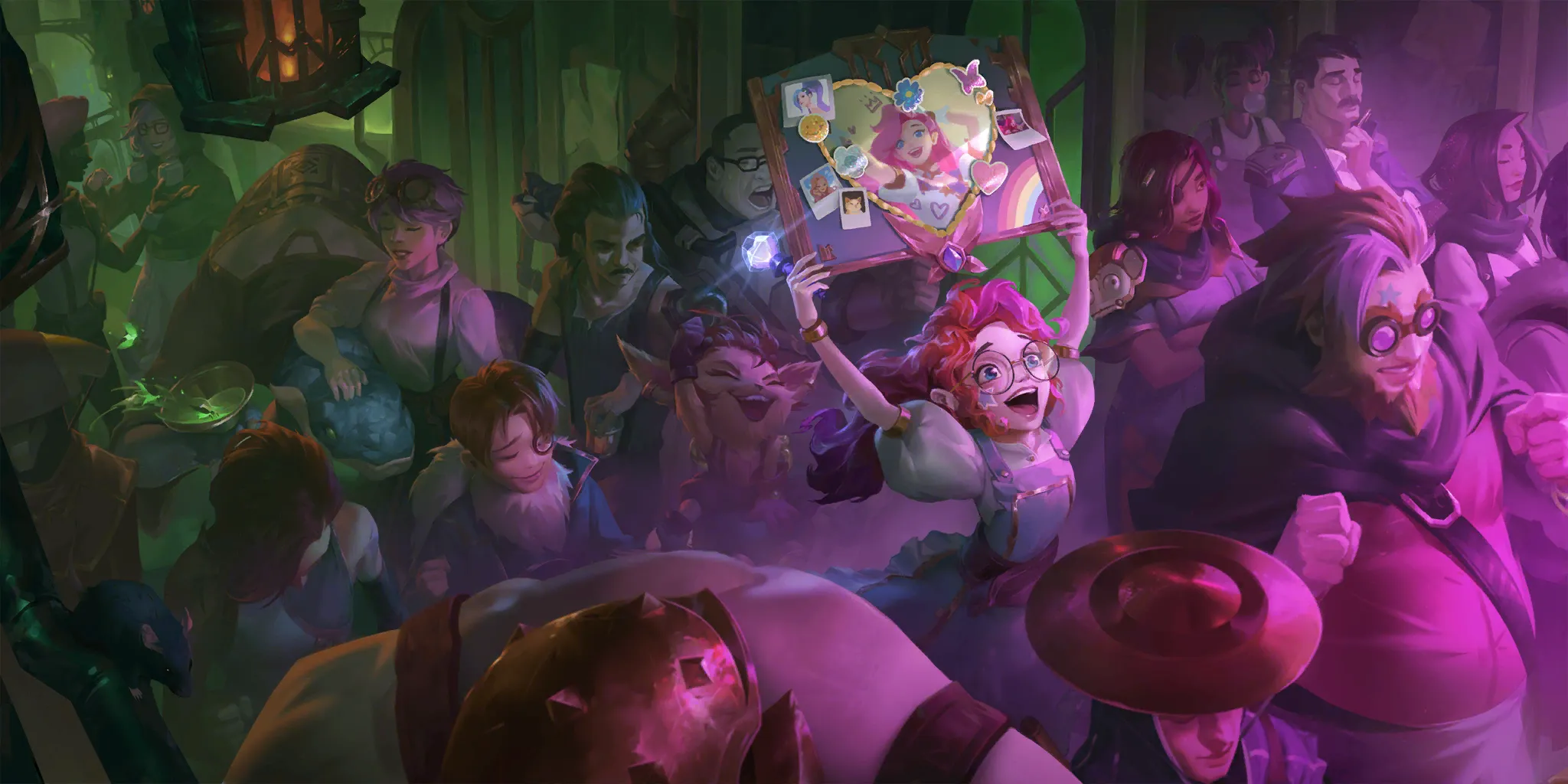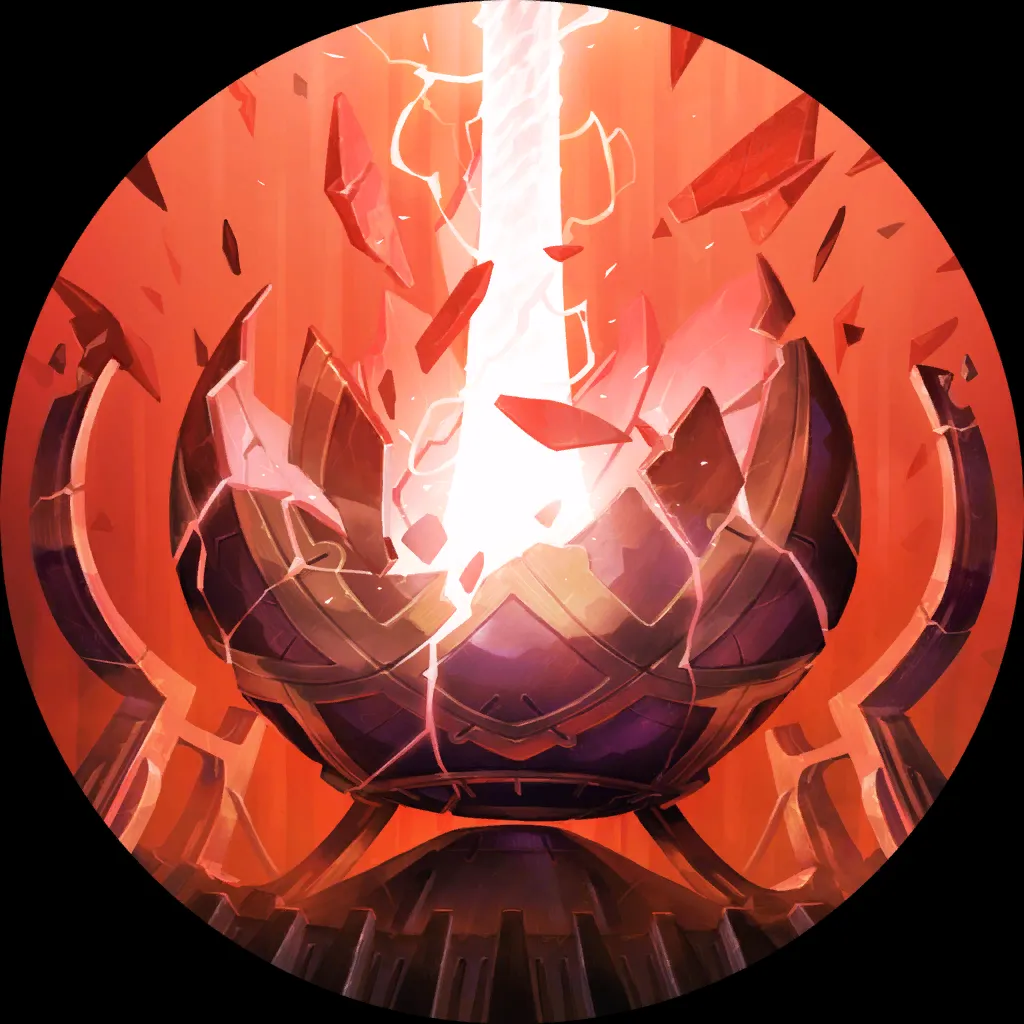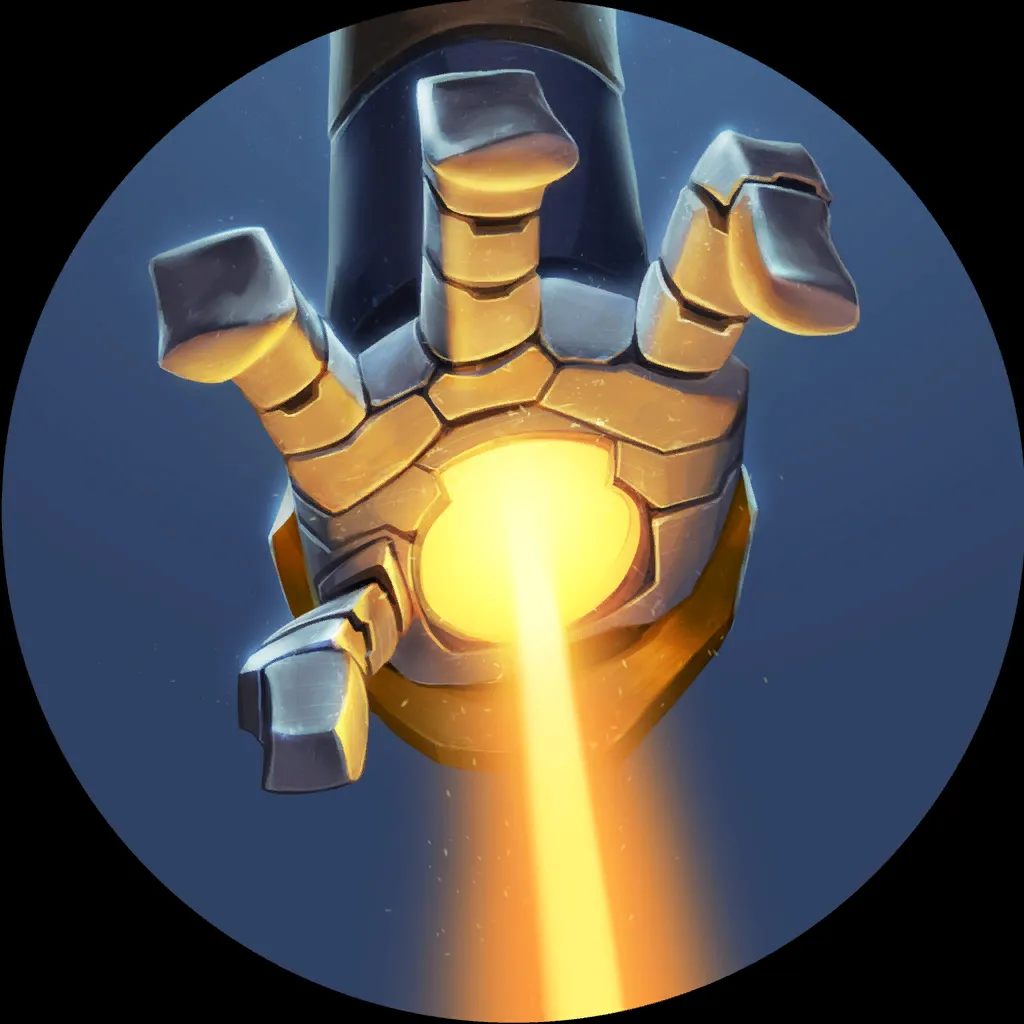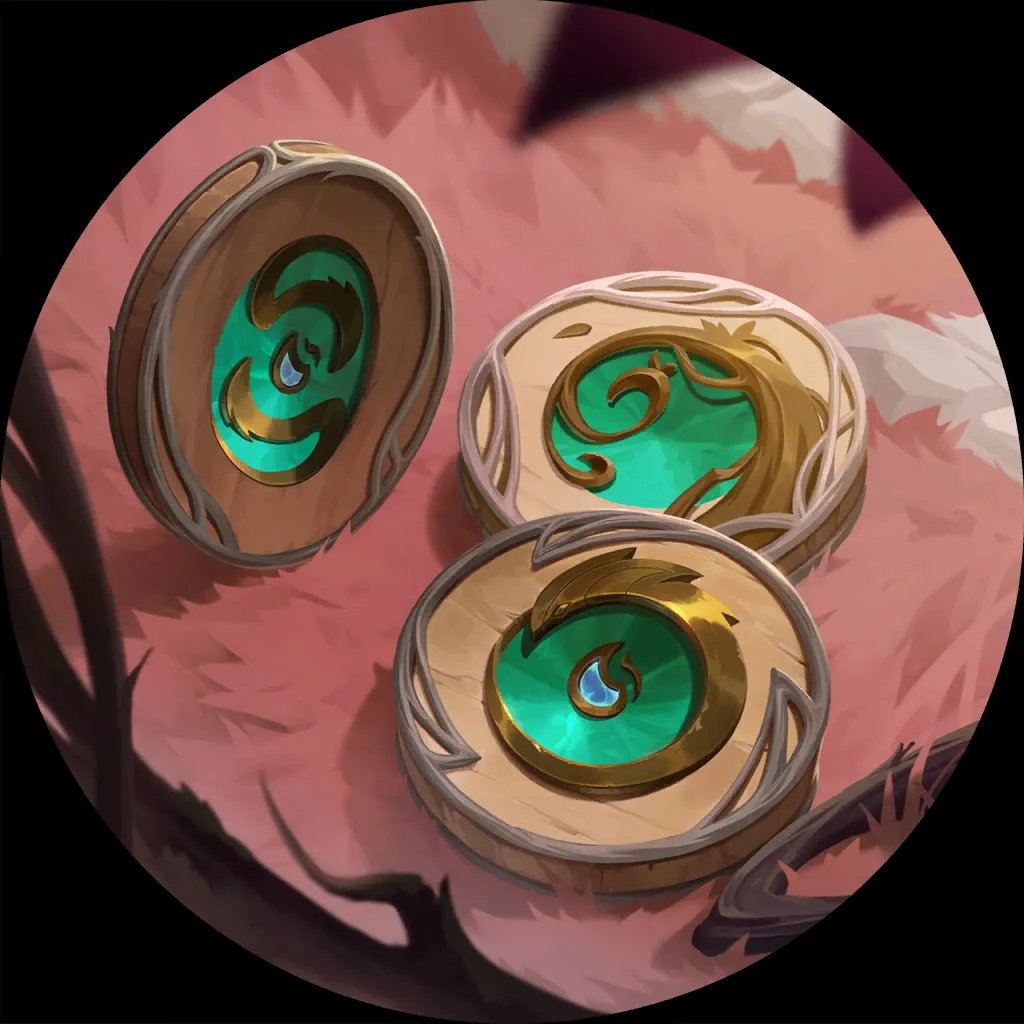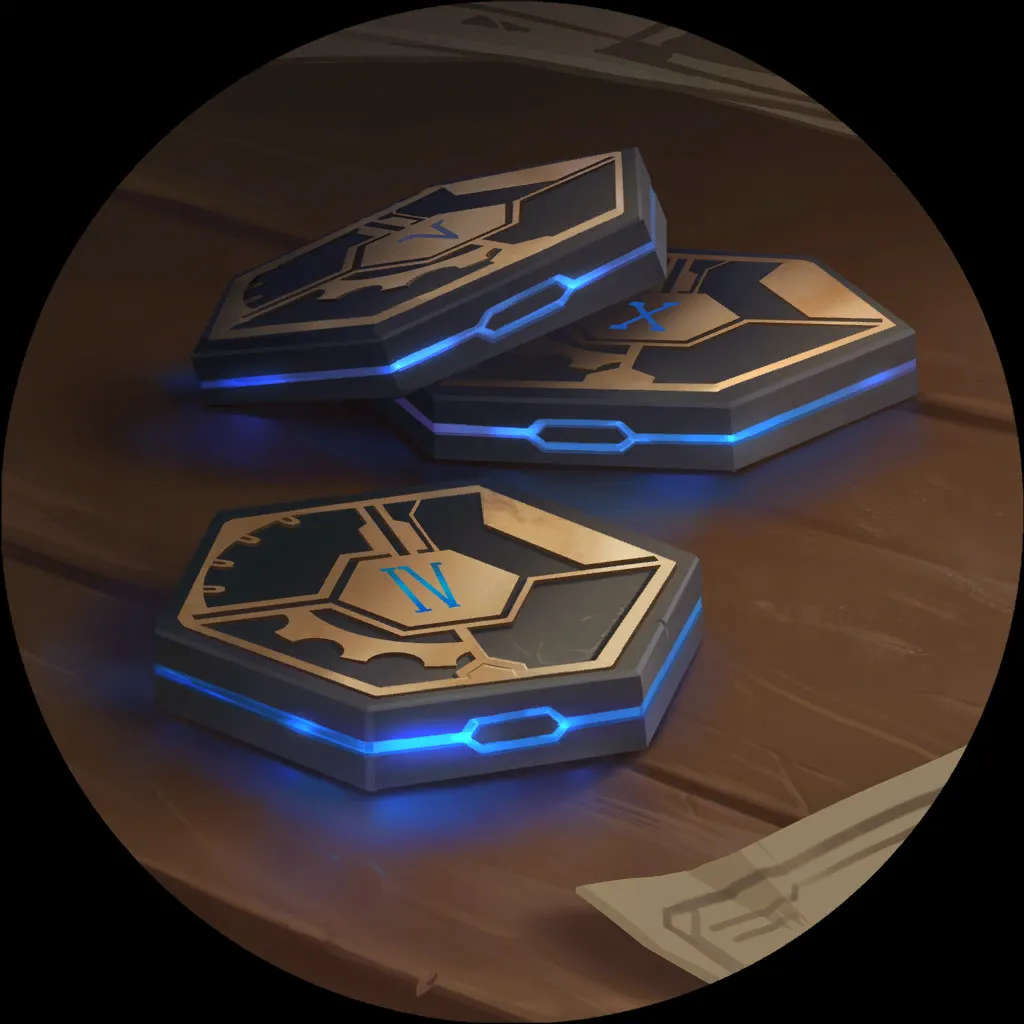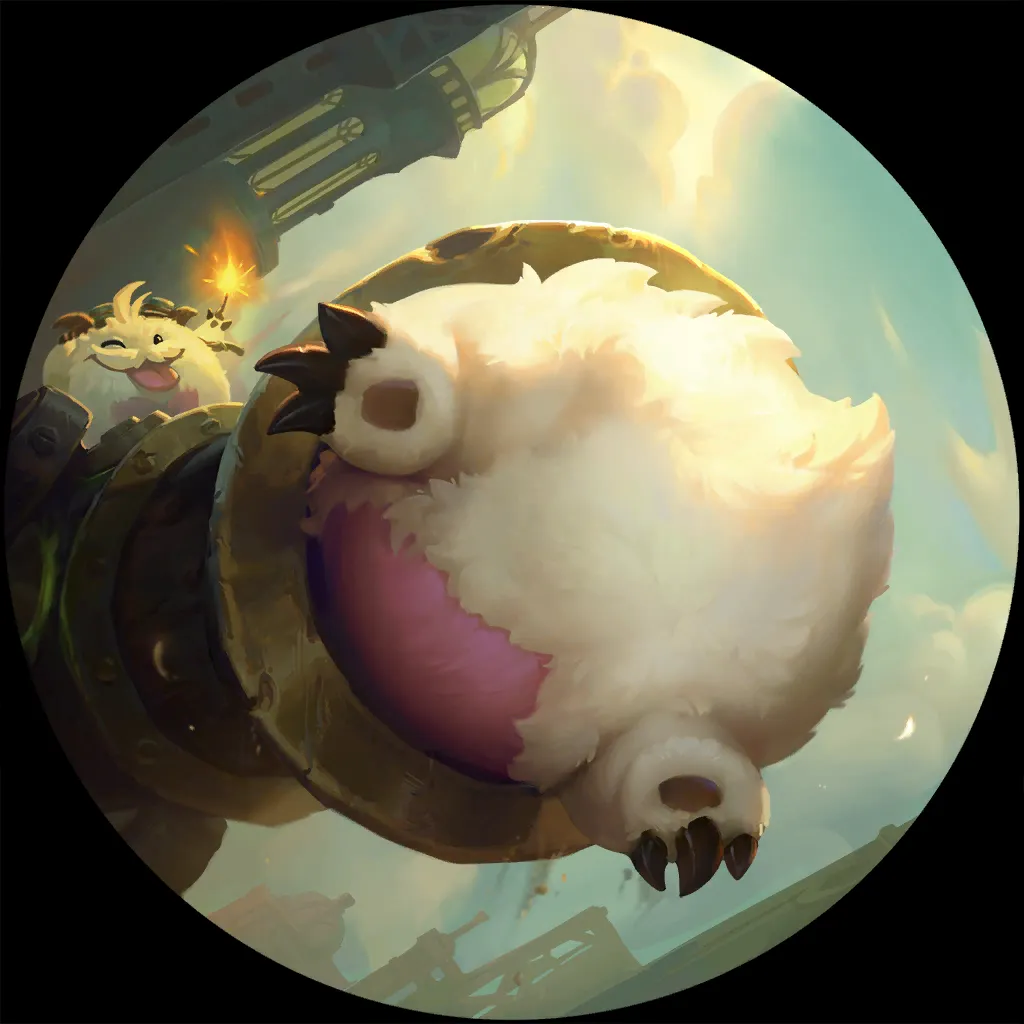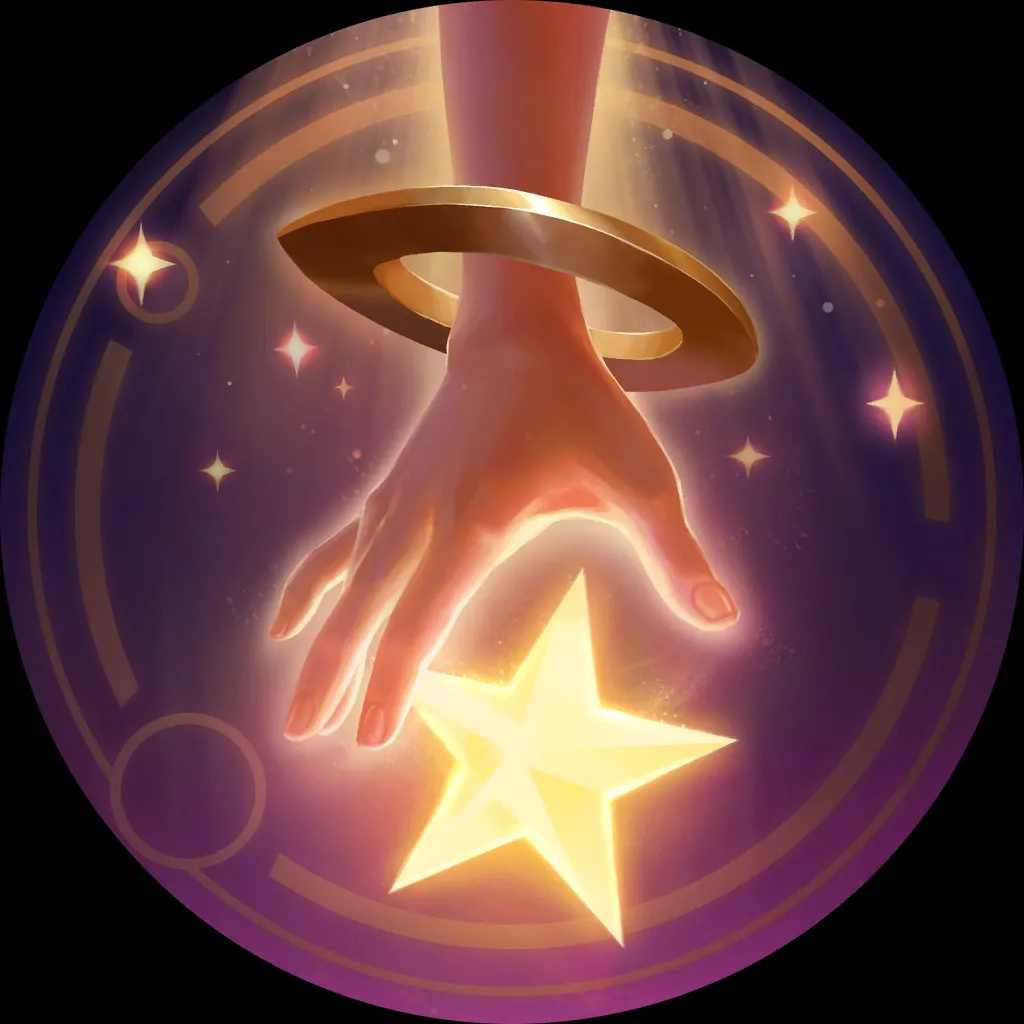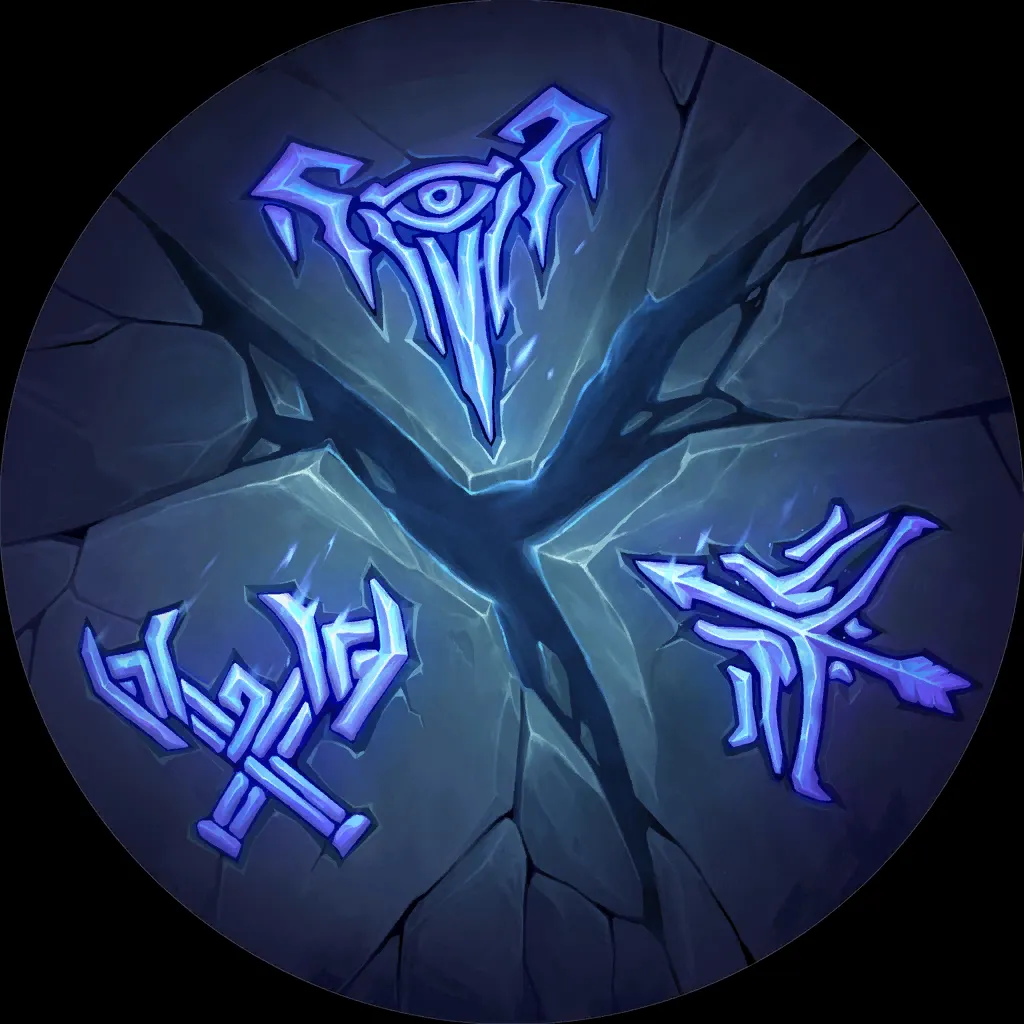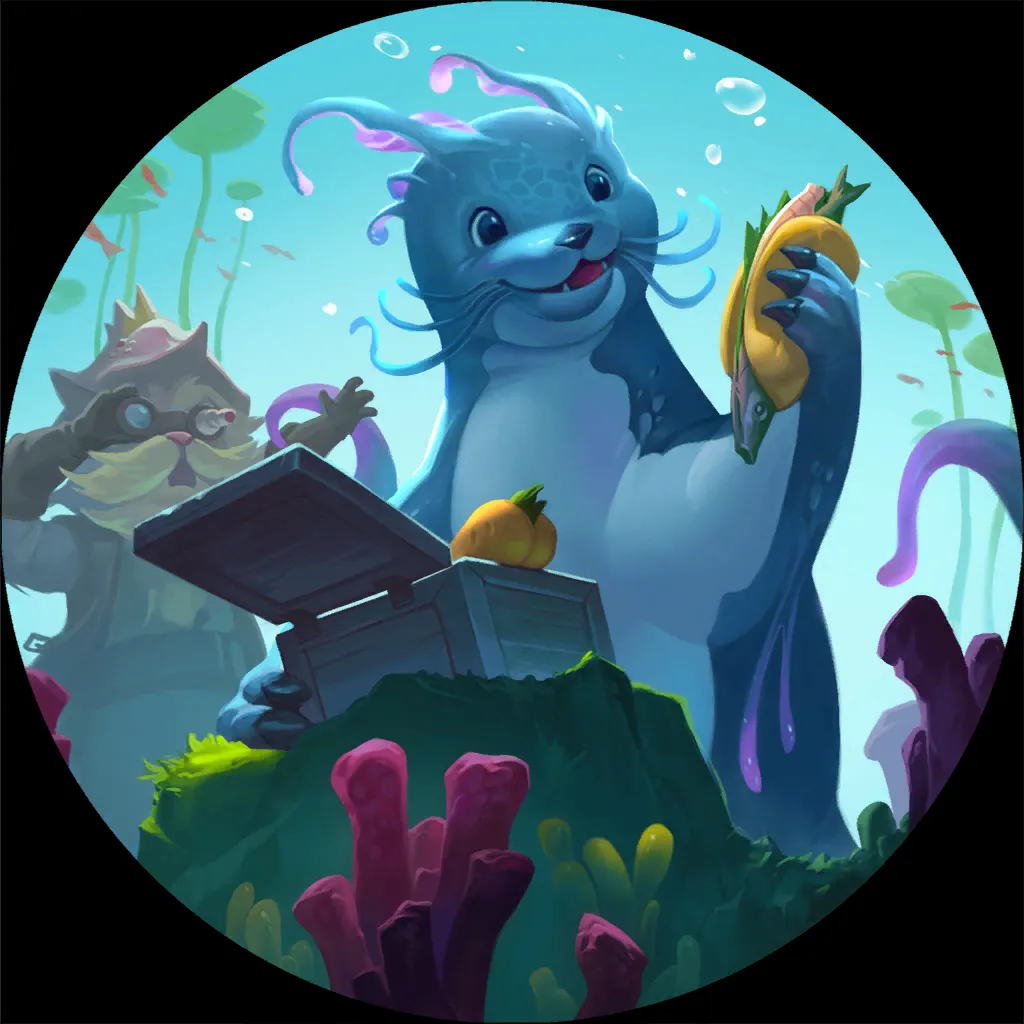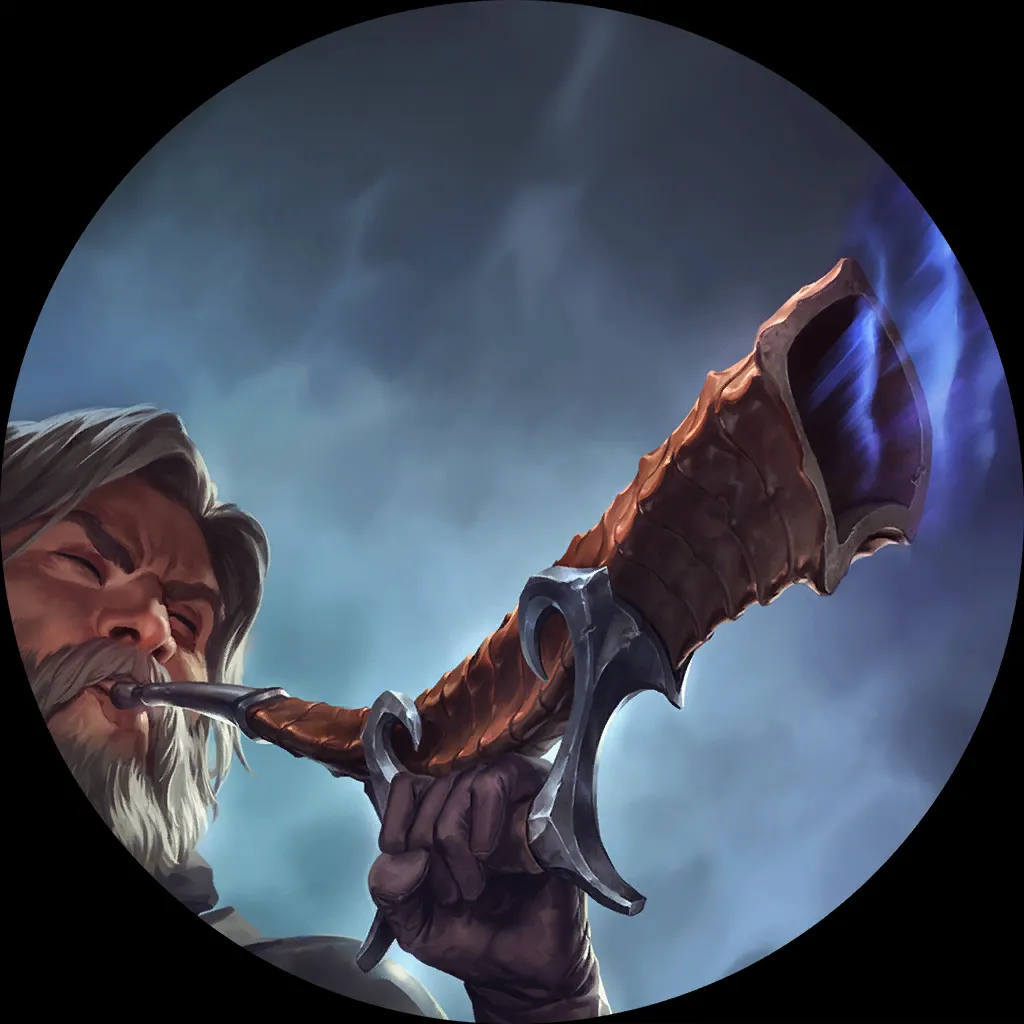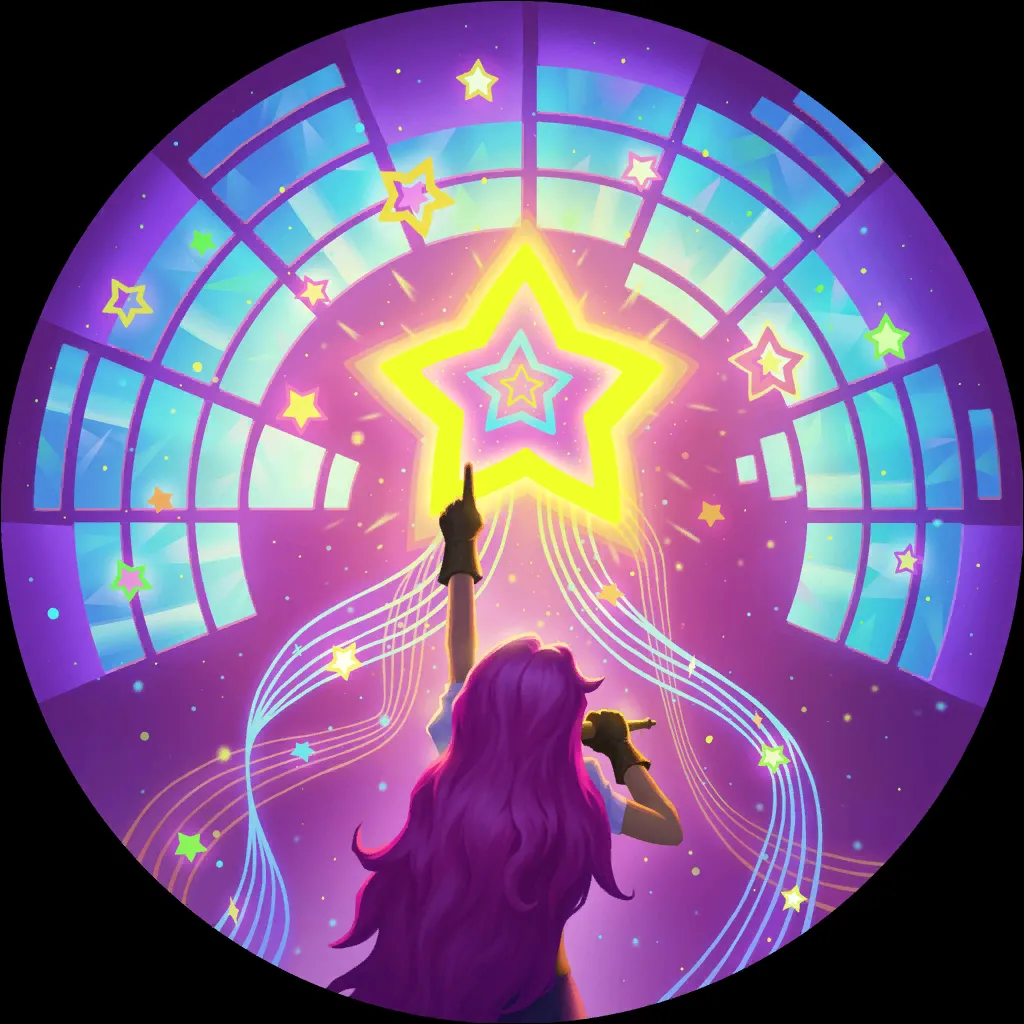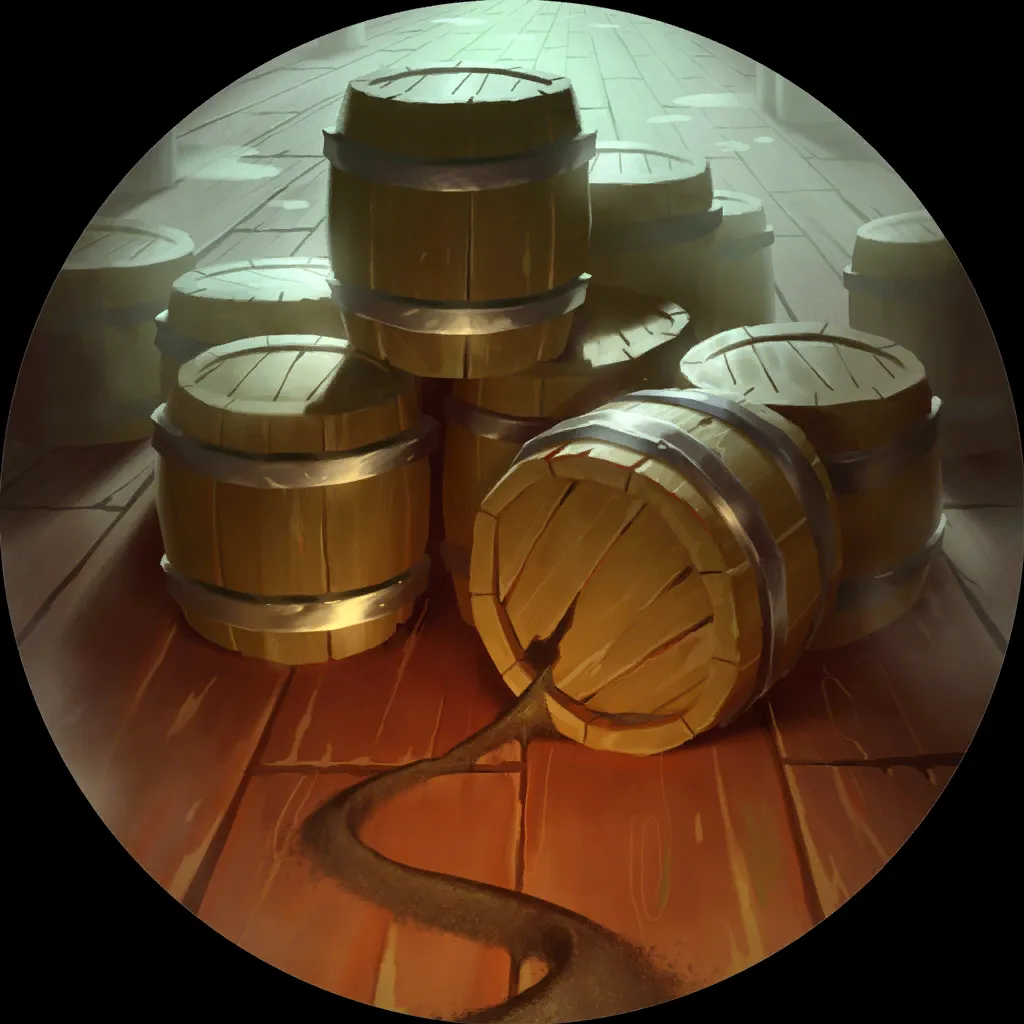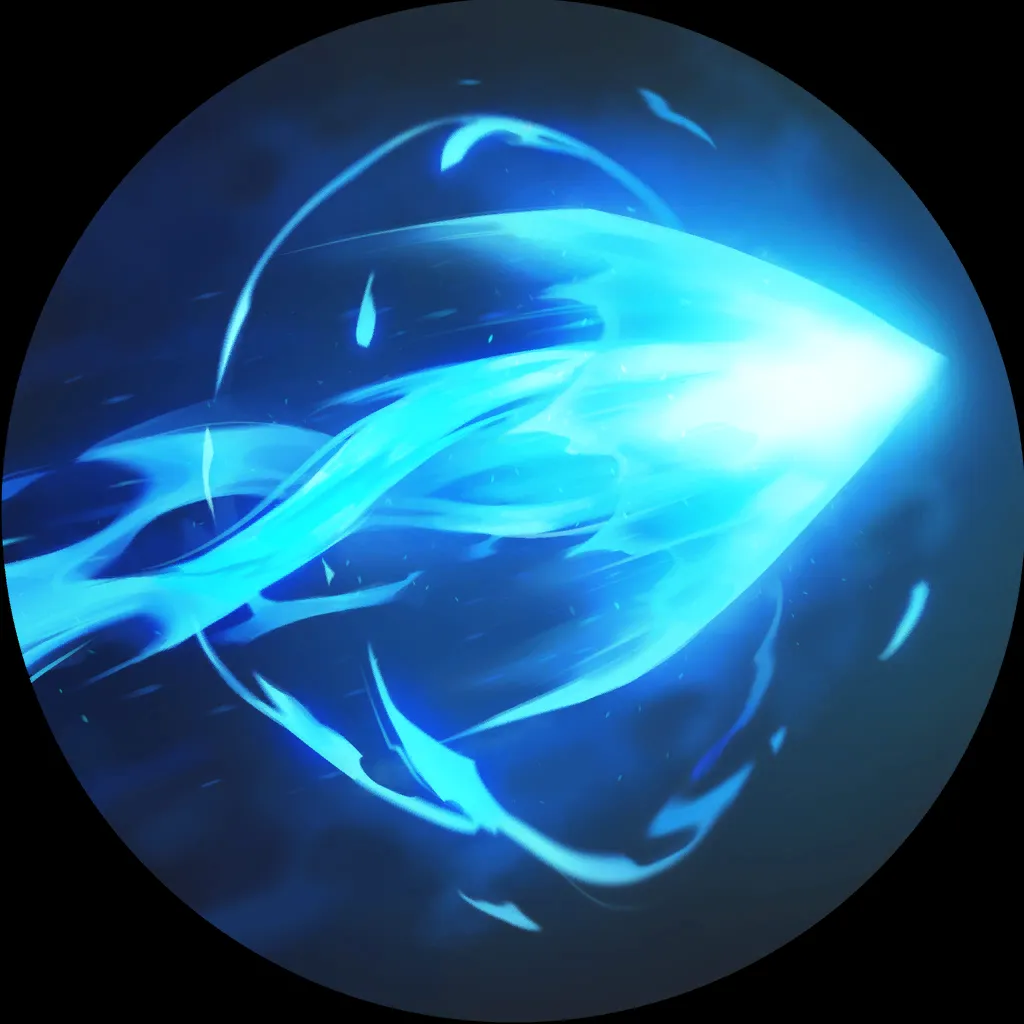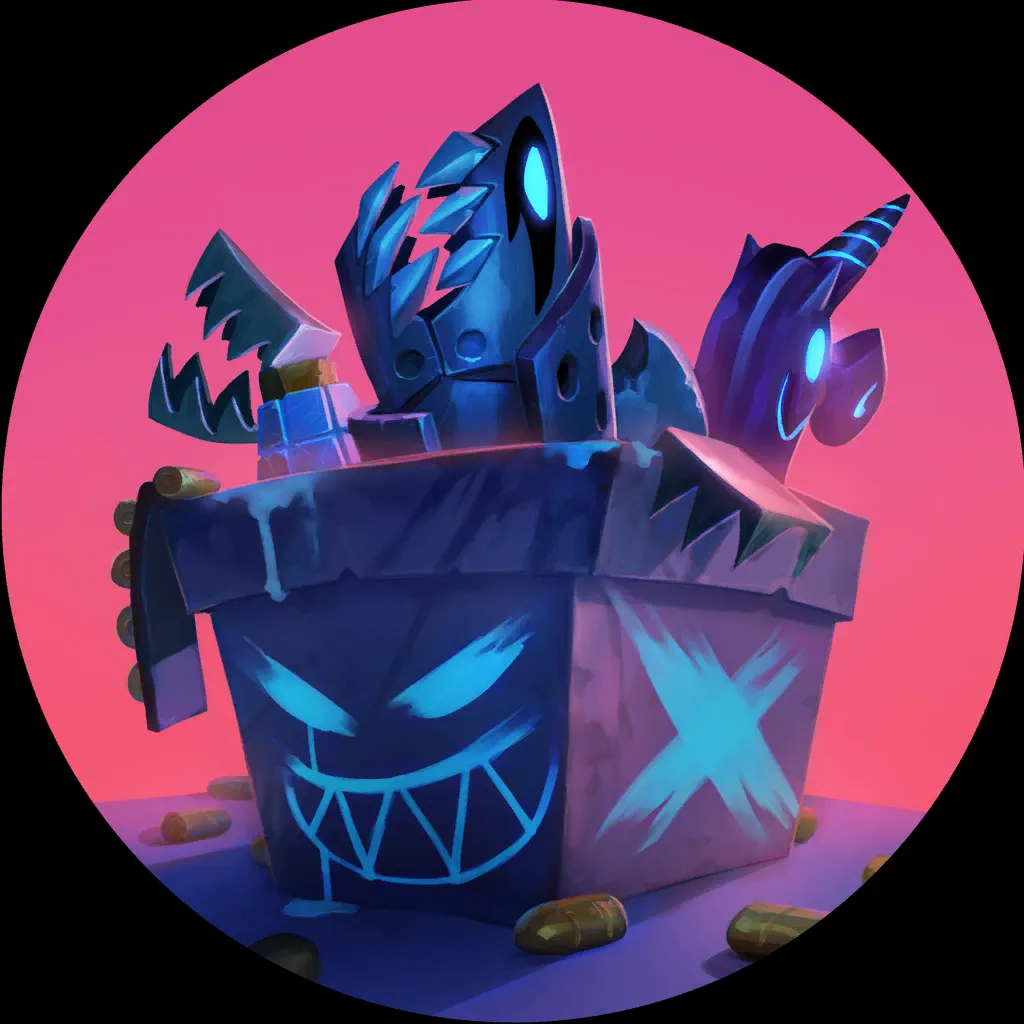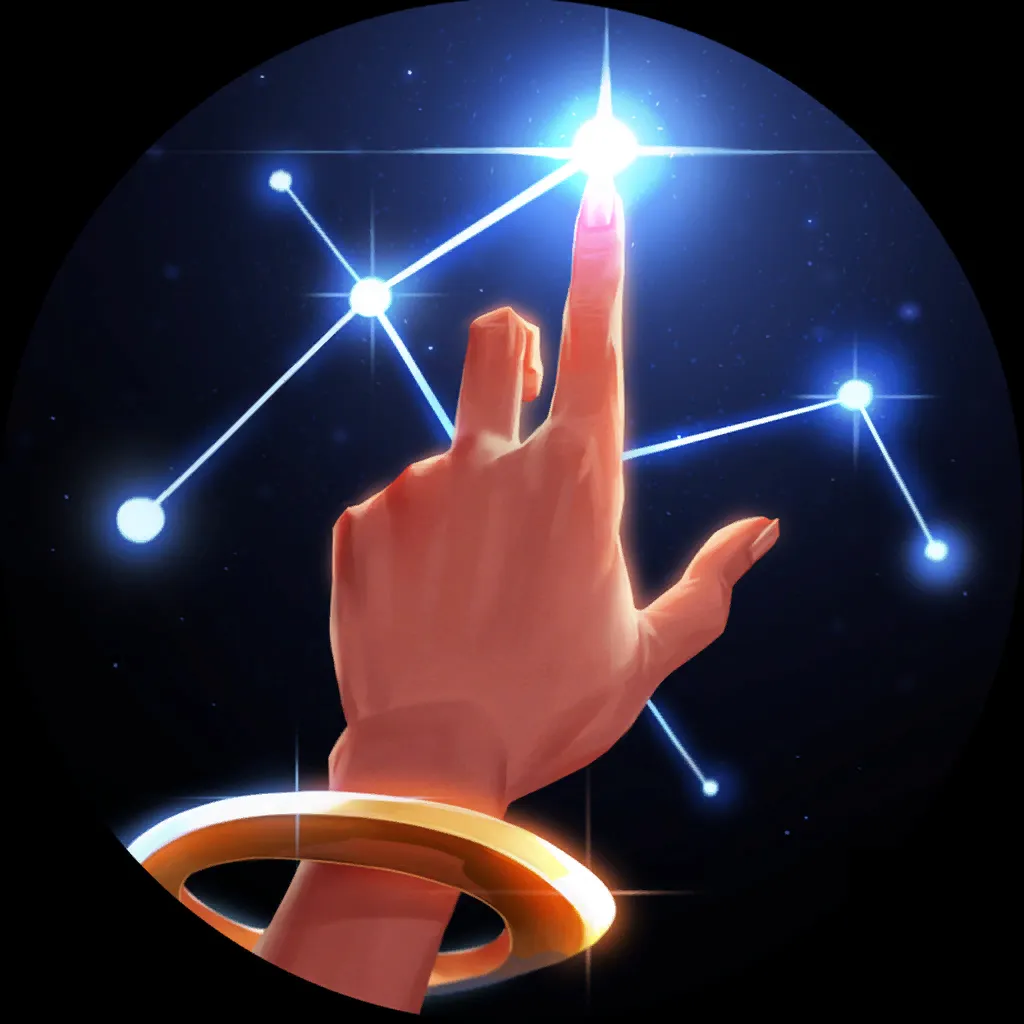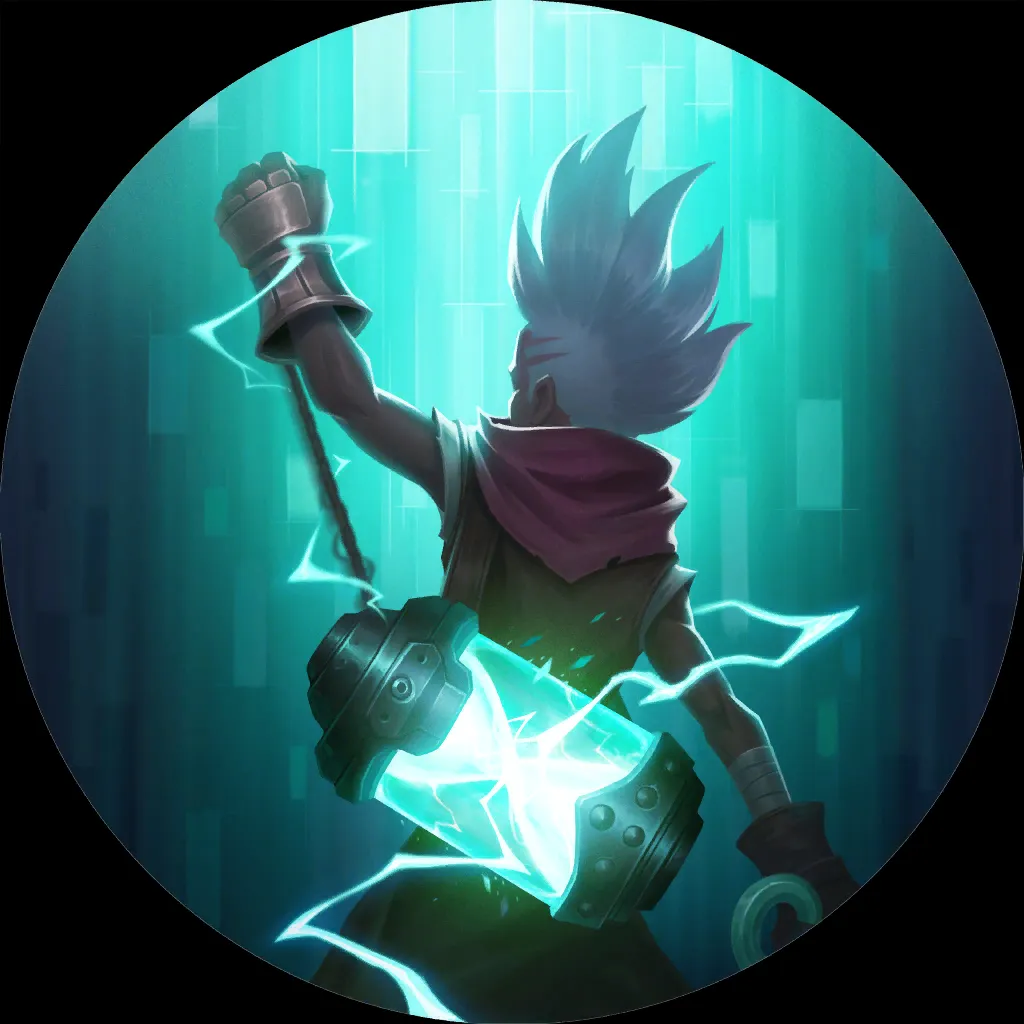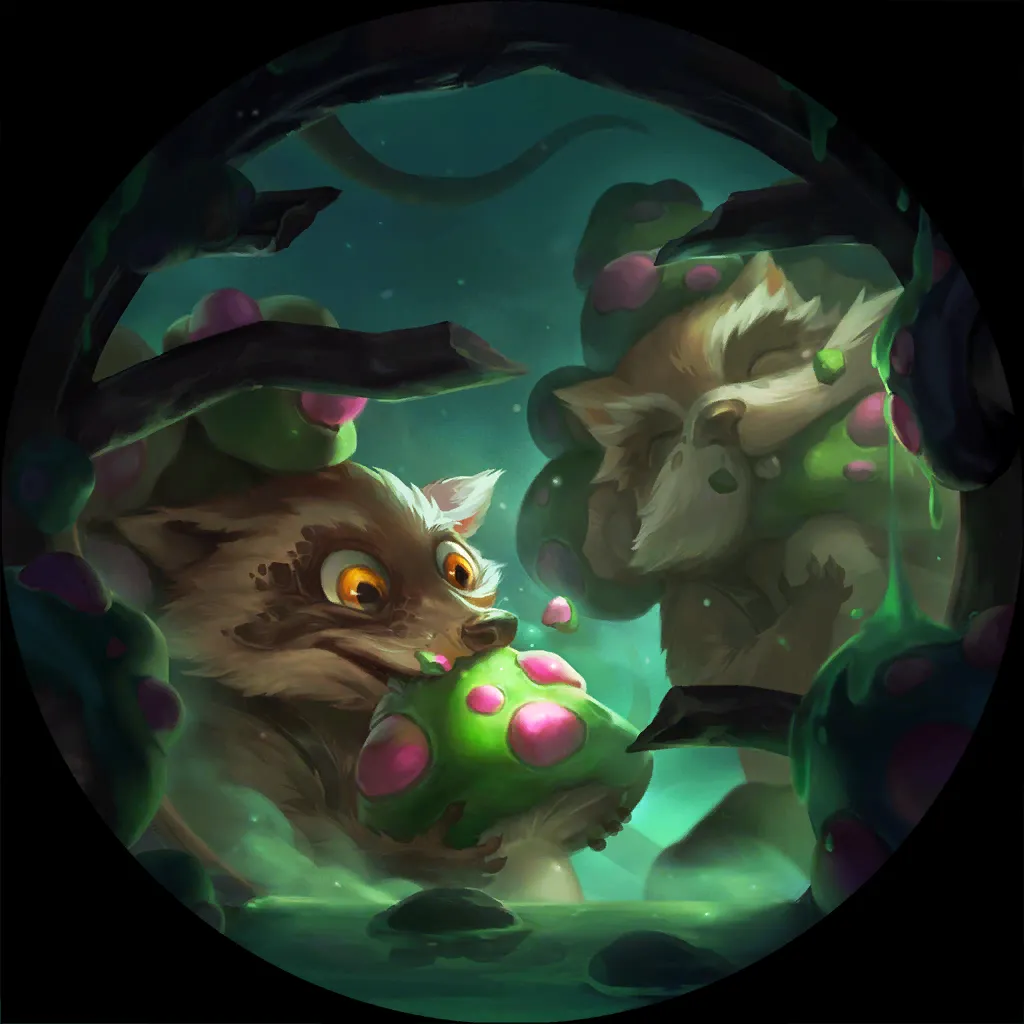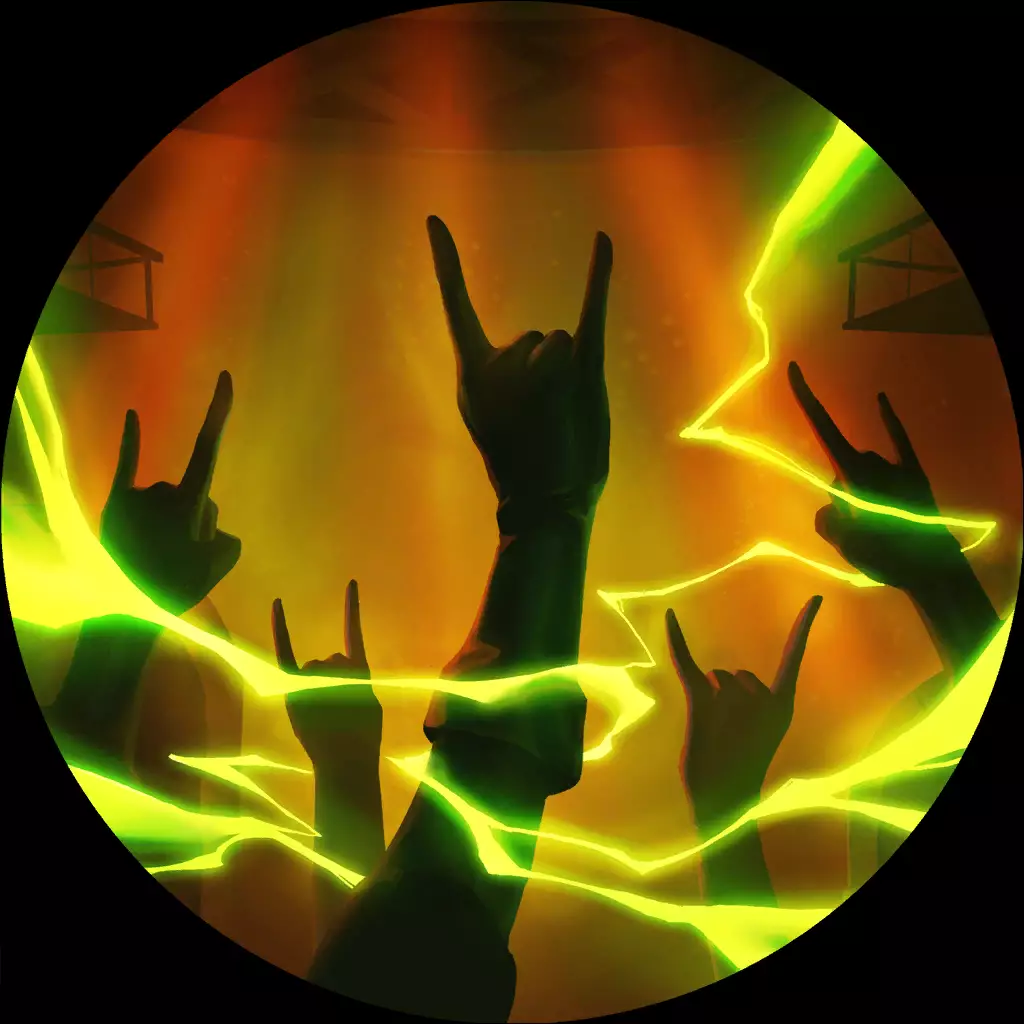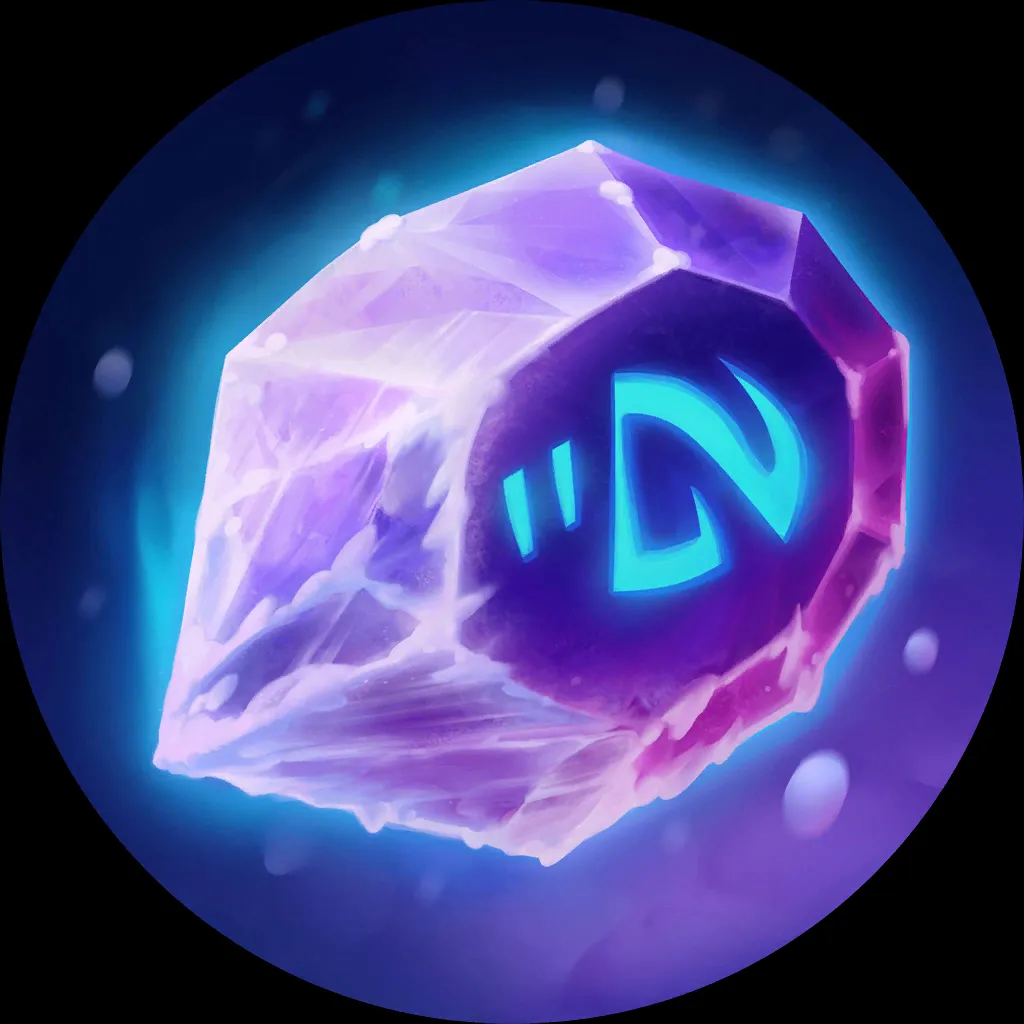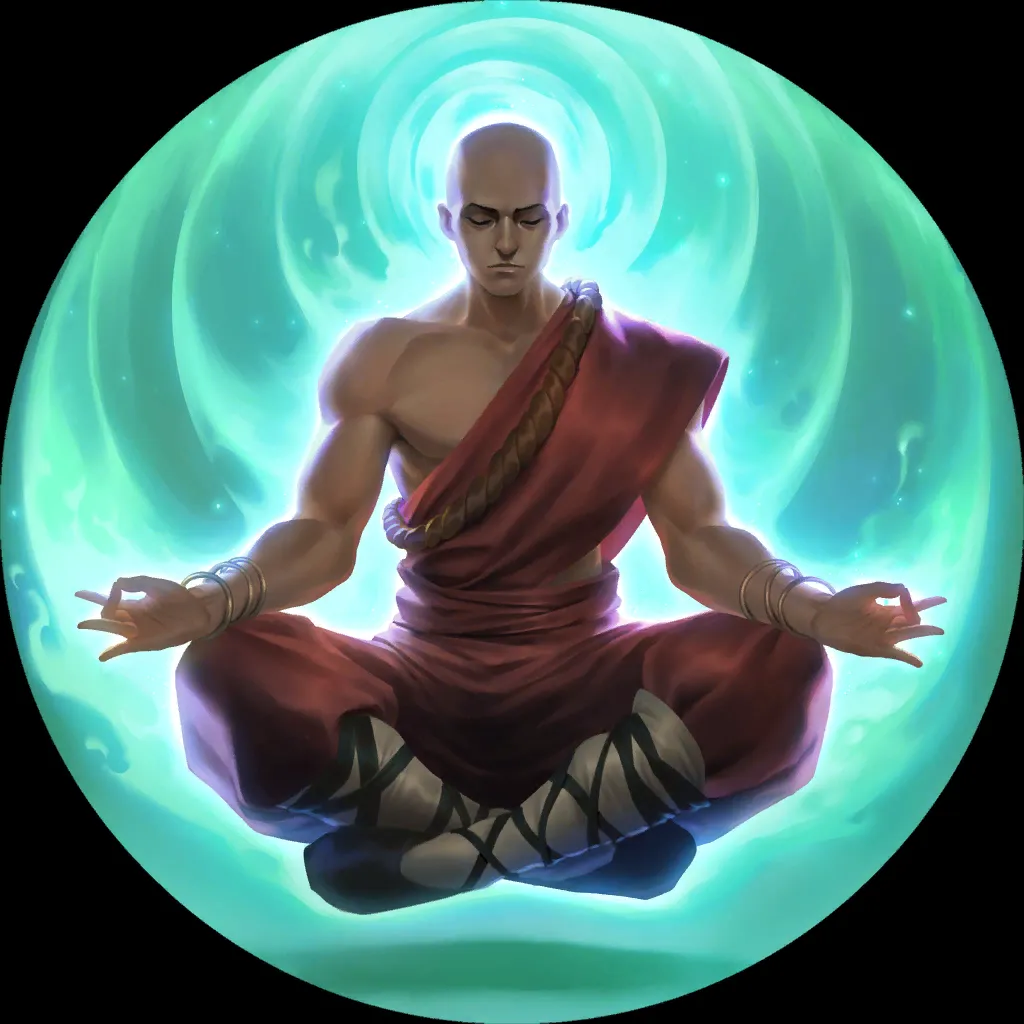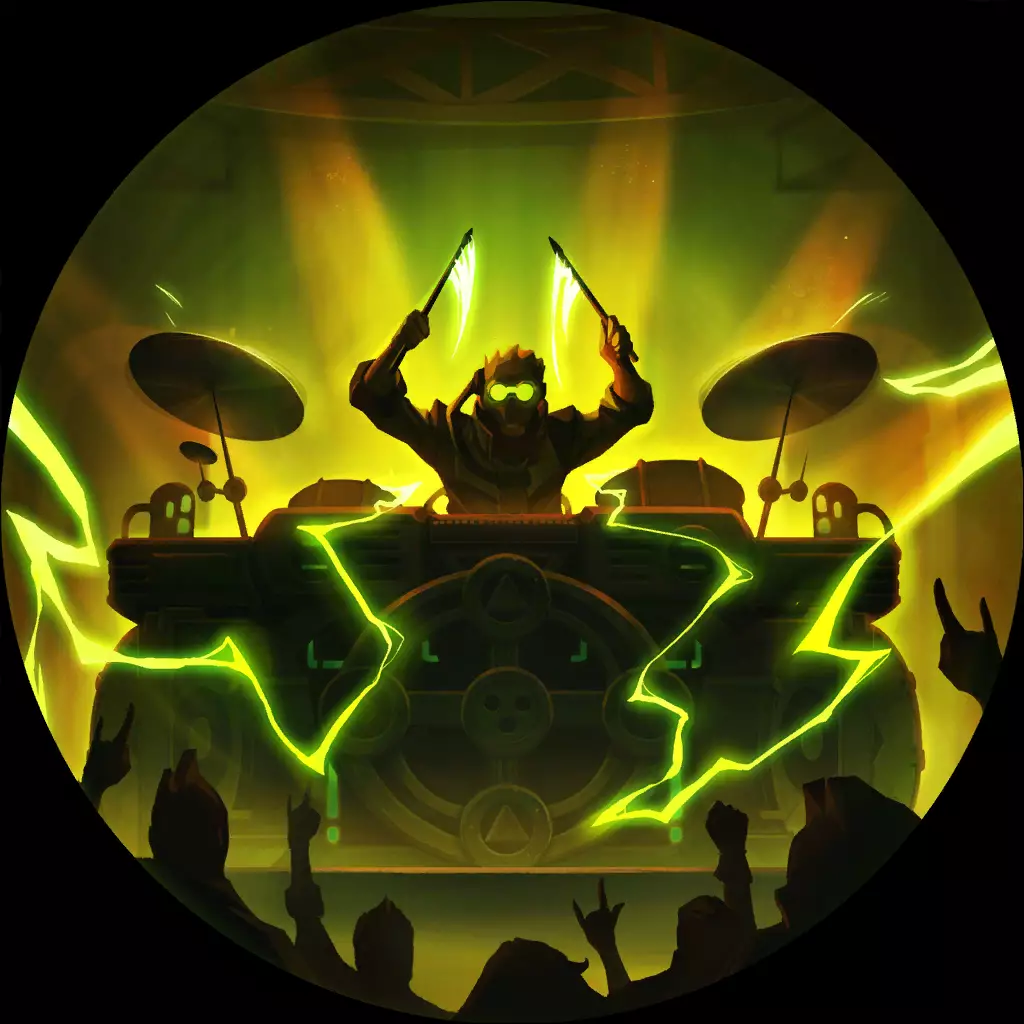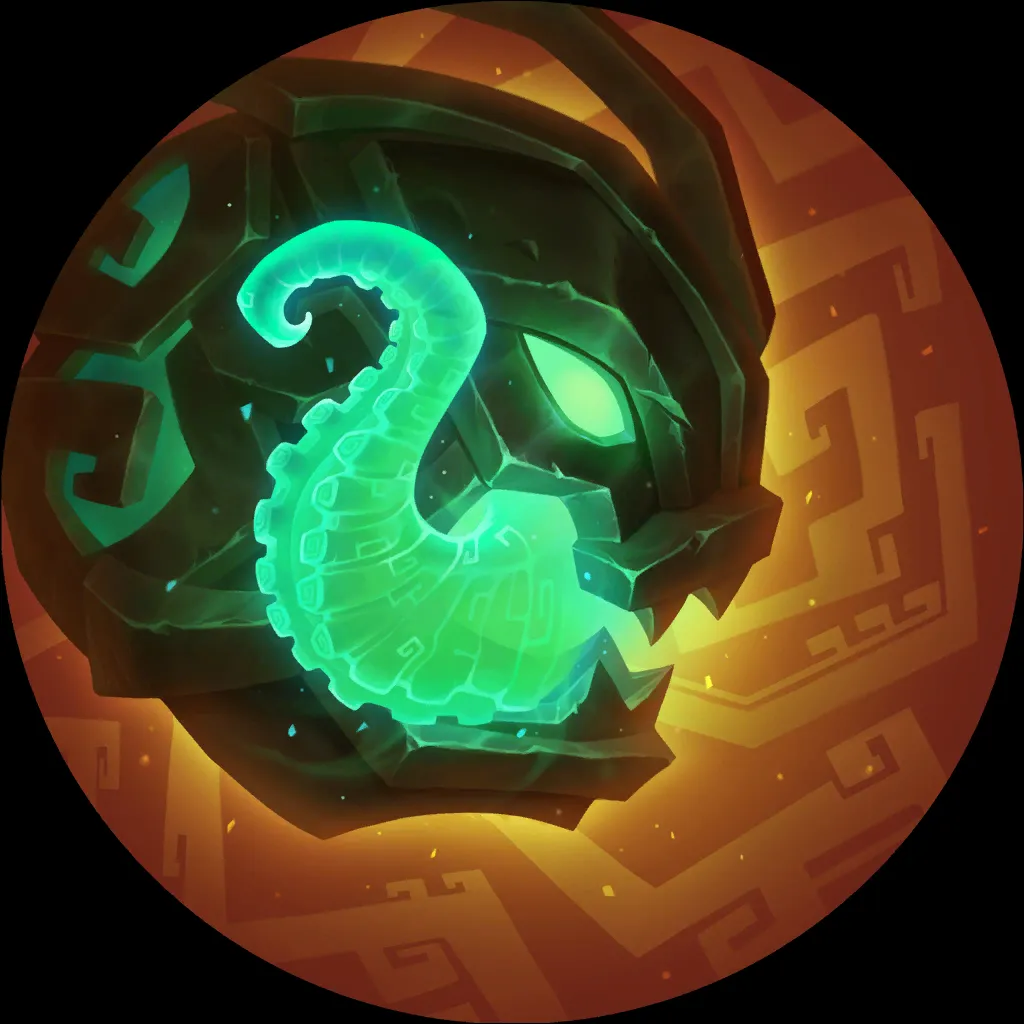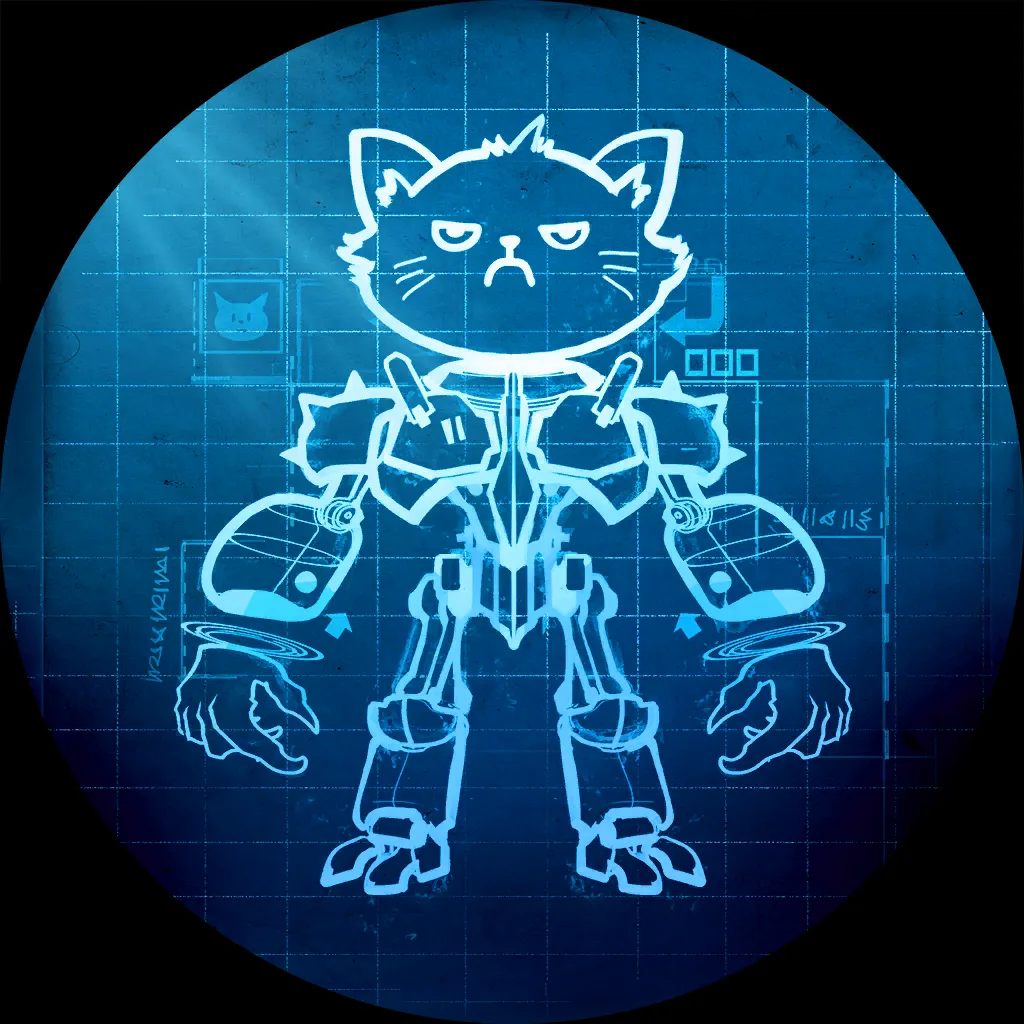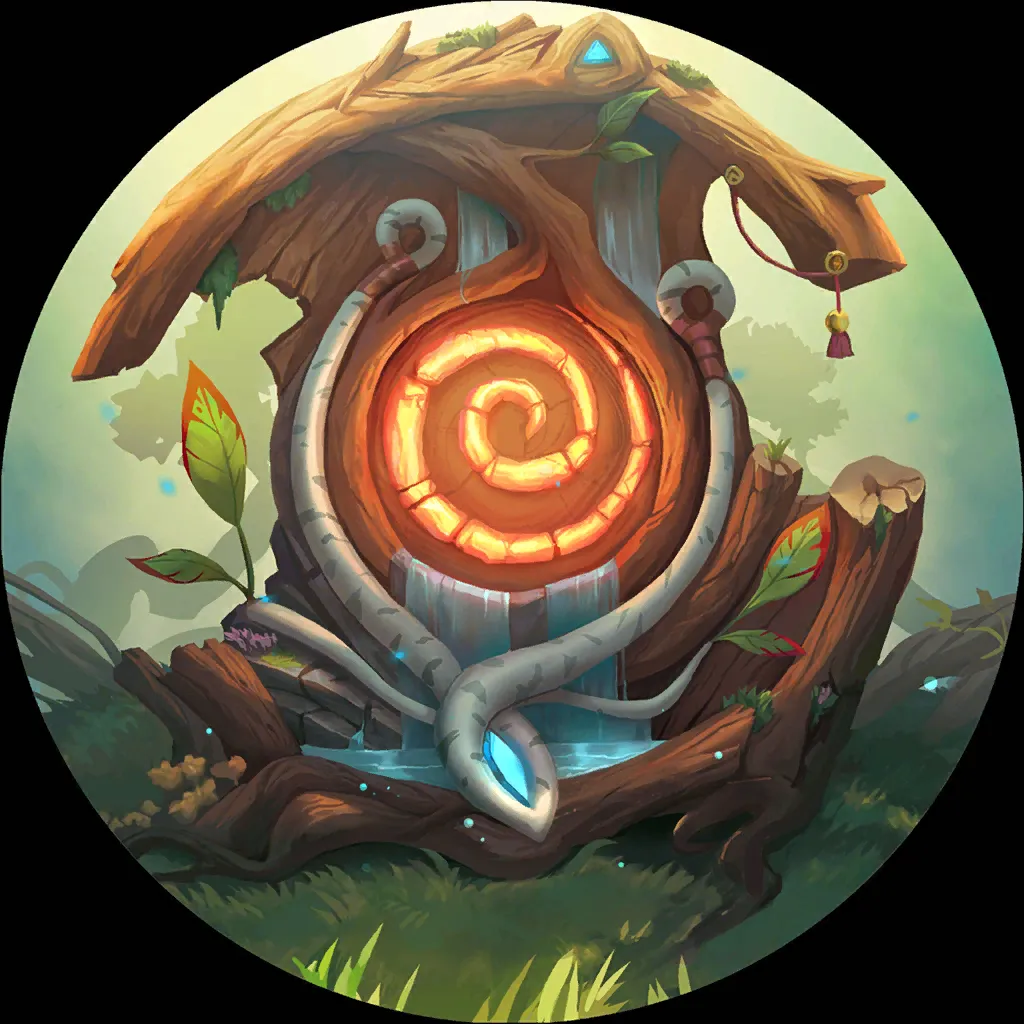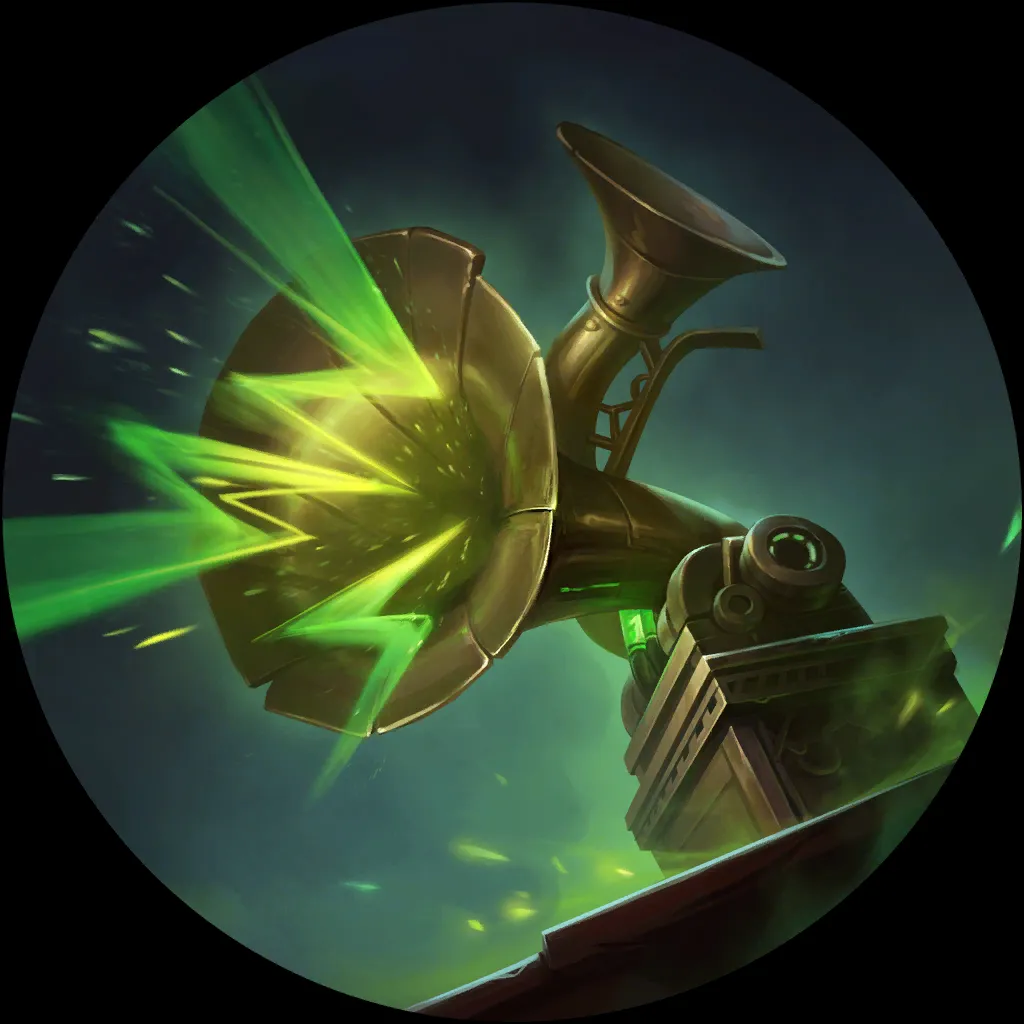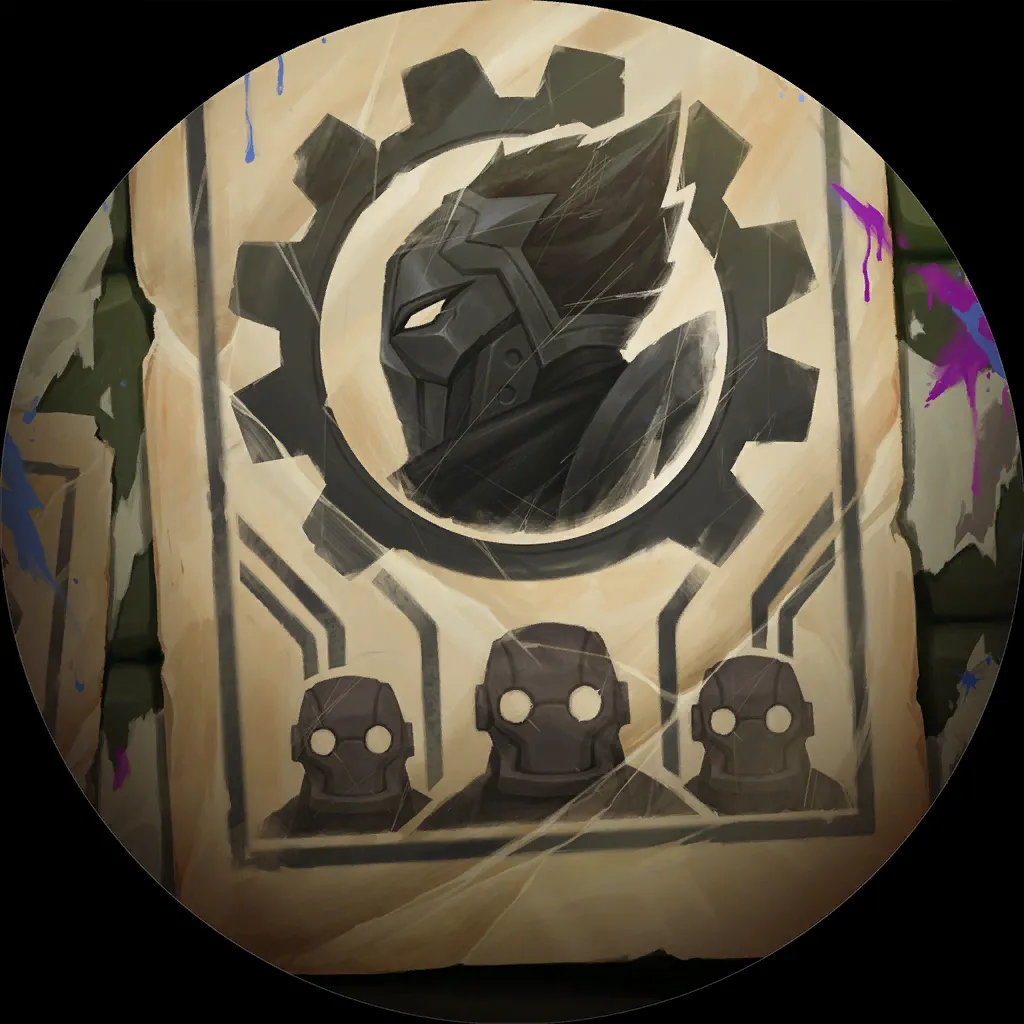 ---
Presumed Dead
As noted at the start of this article, sample sizes are very, very small, so conclusions are rough guesstimates at best.
At quick, early glance, though:
Ziggs Acolytes (both the Lone Ziggs version that was about to turn the ladder into a smoking Test Field yesterday, and the much tamer Taliyah Ziggs version) appear to be dead, with WR below 40%.
Lone Jinx Demacia seems dead, too, but it has been played so little that it's possible that pilots think it's dead, and therefore didn't bother playing it (in other words, it may still be a strong deck, but which pilots haven't been willing to try yet).
The same happens with other Champions' Strenght decks (like Caitlyn Jayce Lucian Teemo, Jinx Lucian Teemo, Fizz Norra Poppy, or Norra Teemo) – pilots have barely touched them, probably assuming they are dead… but, without larger samples, it's impossible to say.
(And Jayce Lucian Teemo, in microscopic samples, packs one hell of a punch still…)
---
Wrapping Up
We'll reiterate (yet again! =) that sample sizes are minuscule this time around, so please take the above as just early suggestions as to where to look first for the strongest Runeterra decks – then again, the early-days chaos of a new meta is precisely about jumping into the unknown and finding out. Last but not least, as noted previously: all recomendations in this article are for the LoR Ladder; if you'd rather peruse our weapons of choice for Legends of Runeterra's Tournaments, check Sirturmund's Tournament Tech article.
So, may your findings be lucky, and good fortune out there!
---
If you have any questions or comments, or more data you may need, feel free to:
Poke me on Twitter: https://twitter.com/HerkoKerghans,
Stop for a chat on the Mastering Runeterra Discord: https://discord.gg/8RQqZECTz2,
Or find more writings on substack: https://riwan.substack.com/
And good luck with your climb! =)
---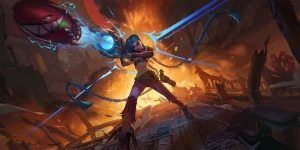 ---