Legends of Runeterra has announced its plans for the 2023 competitive season, which will last for three months and feature new formats and a revamped ranking system. The season will include new events like the Ruthless Rumbles and a monthly Runeterra Open tournament.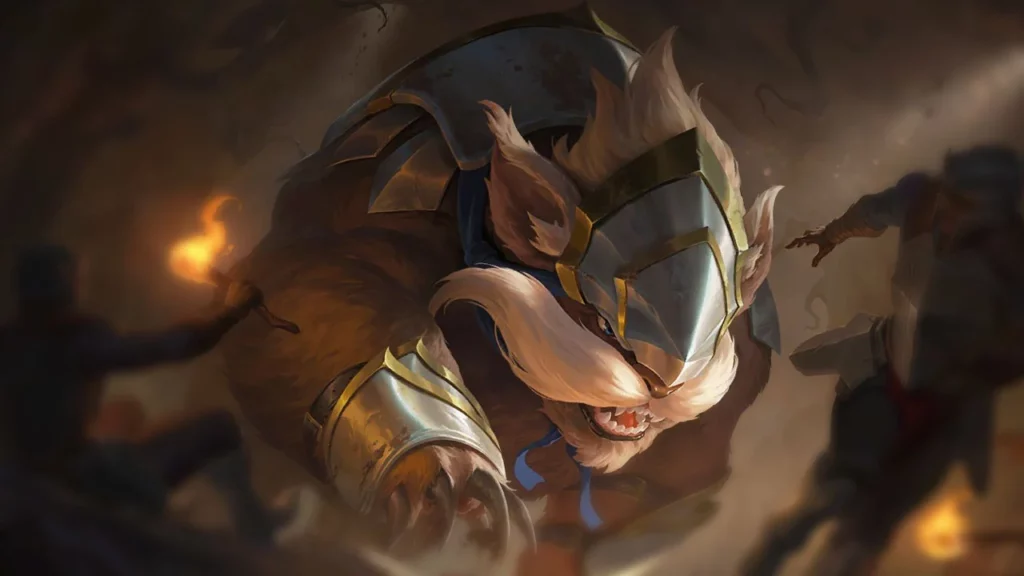 Riot has introduced the Ruthless Rumbles, a new hyper-competitive tournament requiring five victories in a best-of-three format, available before each Runeterra Open. Players can earn Rumble Tokens by performing well in Ruthless Rumbles or via the Season Reward Track.
Updates will bring new features such as cash prizes and a fresh tournament format for the Runeterra Open Day 2.
The Season Reward Track will offer five new Season Badges, three Season Titles, two Prime Glories, and other rewards.
Players can earn points on the Ladder in the new Standard format, available throughout the season, and in the Eternal Ranked Ladder, which will be added in the last month of the season. However, players can only earn points in one ladder at a time, either Standard or Eternal. Consistent performers in the top 10 or 100 will receive titles and rewards.
The Worlds 2023 LoR Championship will be a 64-player event, and players can qualify through Runeterra Opens, Ladder play, or by winning a World Qualifier Open or Last Chance Qualifier Event.
Riot is also working on new features and improvements to enhance the tournament experience, including better matchmaking and new formats. They are also exploring the possibility of incorporating tournaments run by individuals outside of Riot through the Grassroots Tournament Program.
Source: PlayRuneterra