The Shurima desert is vast, and with the release of Kai'Sa it's only gotten vaster. Many top names took a lighter approach to this season, resulting in a fewer number of standout performances from players that would naturally catapult them to an easy #1 on this list.
This isn't a bad thing, but rather than default to top Ladder players and shoo-ins, I dug for some names who I think have what it takes to make the Top 32, yet who may be more unfamiliar to some of you. That said, if your name isn't on this list that doesn't mean you're one of the 5 shoo-ins that we have. Unless you Top 32 of course, in which case of course you were on the list. Anyway, let's get into the Top Ten players to watch for the Forces From Beyond Seasonal.
---
#10 Underl1ght / Rank: 46 / No Affiliation
Coming in at 10th on my list is a player used to being underestimated – Underl1ght. Back when we had a week between Open Rounds and Playoffs, we had time to do power rankings of the Top 32 players. Underl1ght has made the list twice, only to be ranked 32nd each time. Part of this is a lack of information – Underl1ght doesn't play grassroots tournaments, or use Twitter much.
6
2
11
21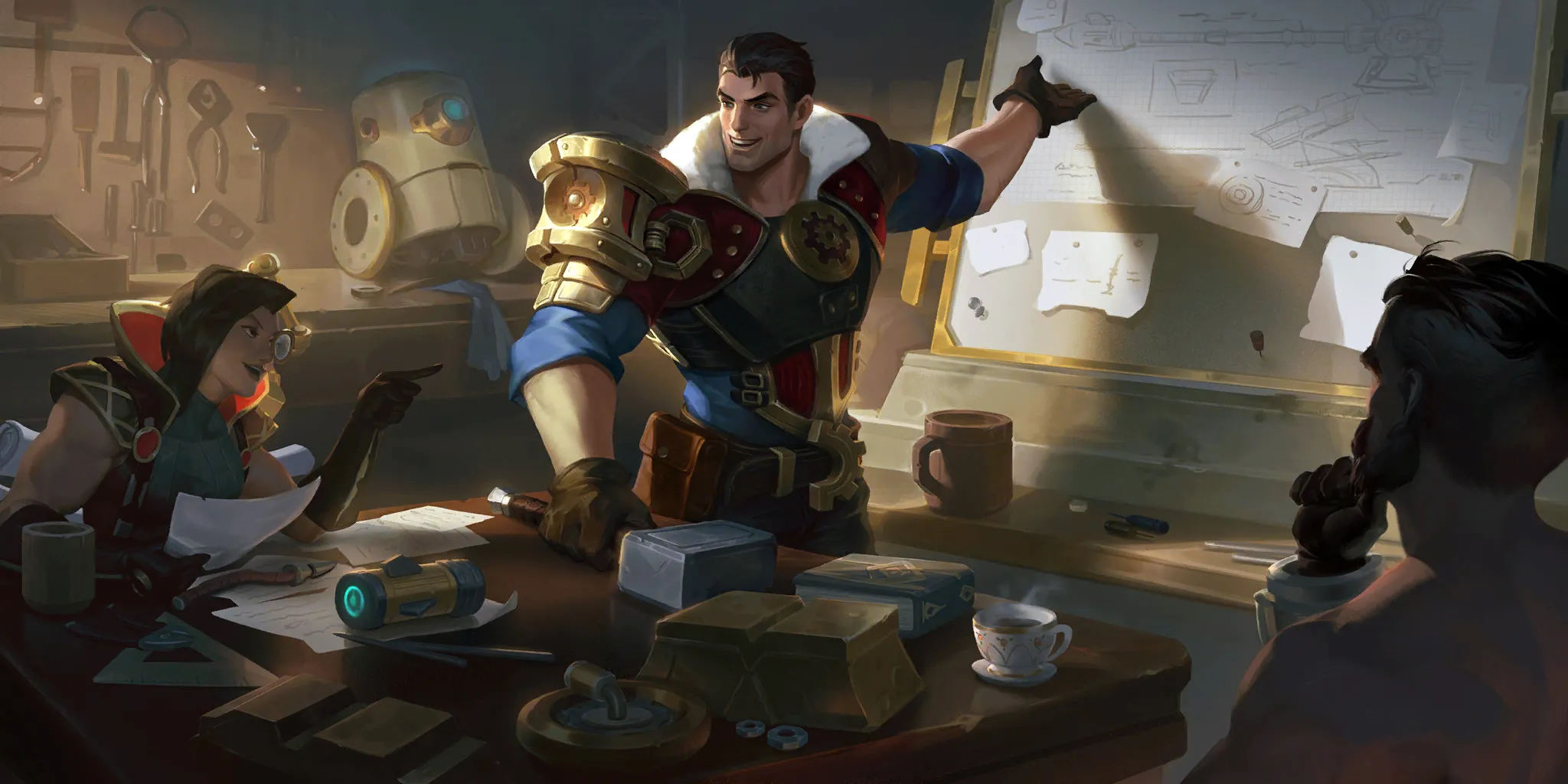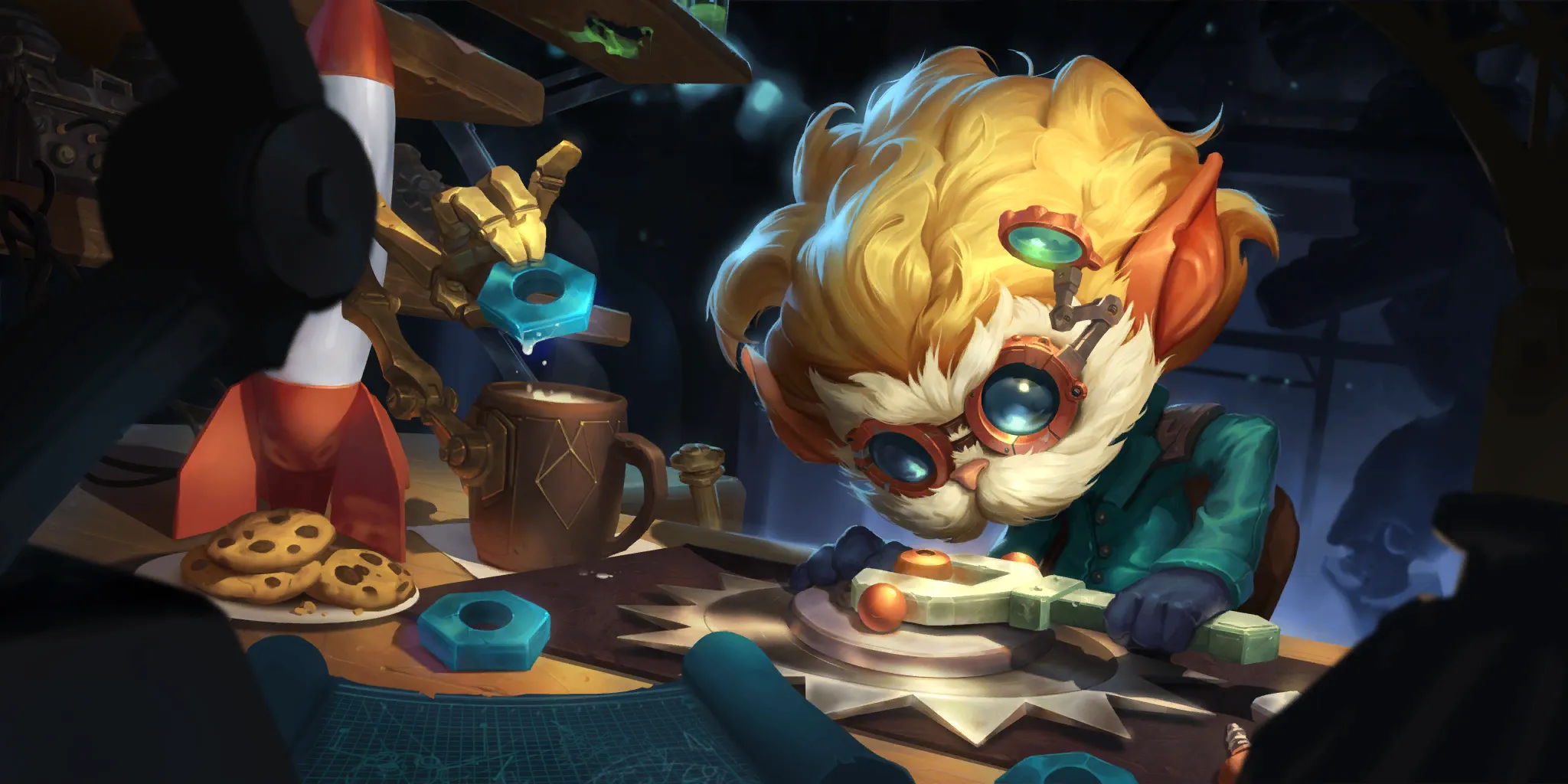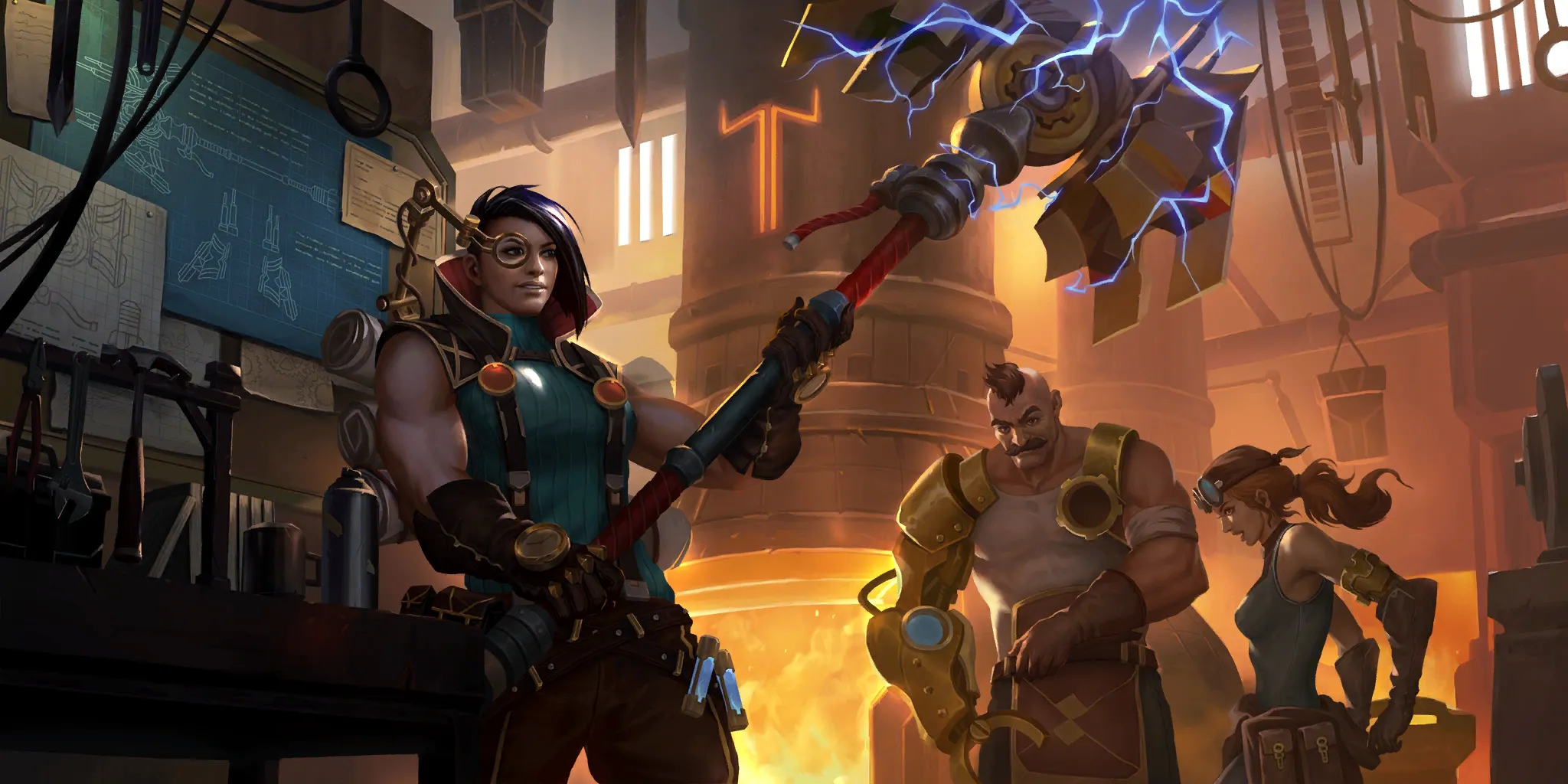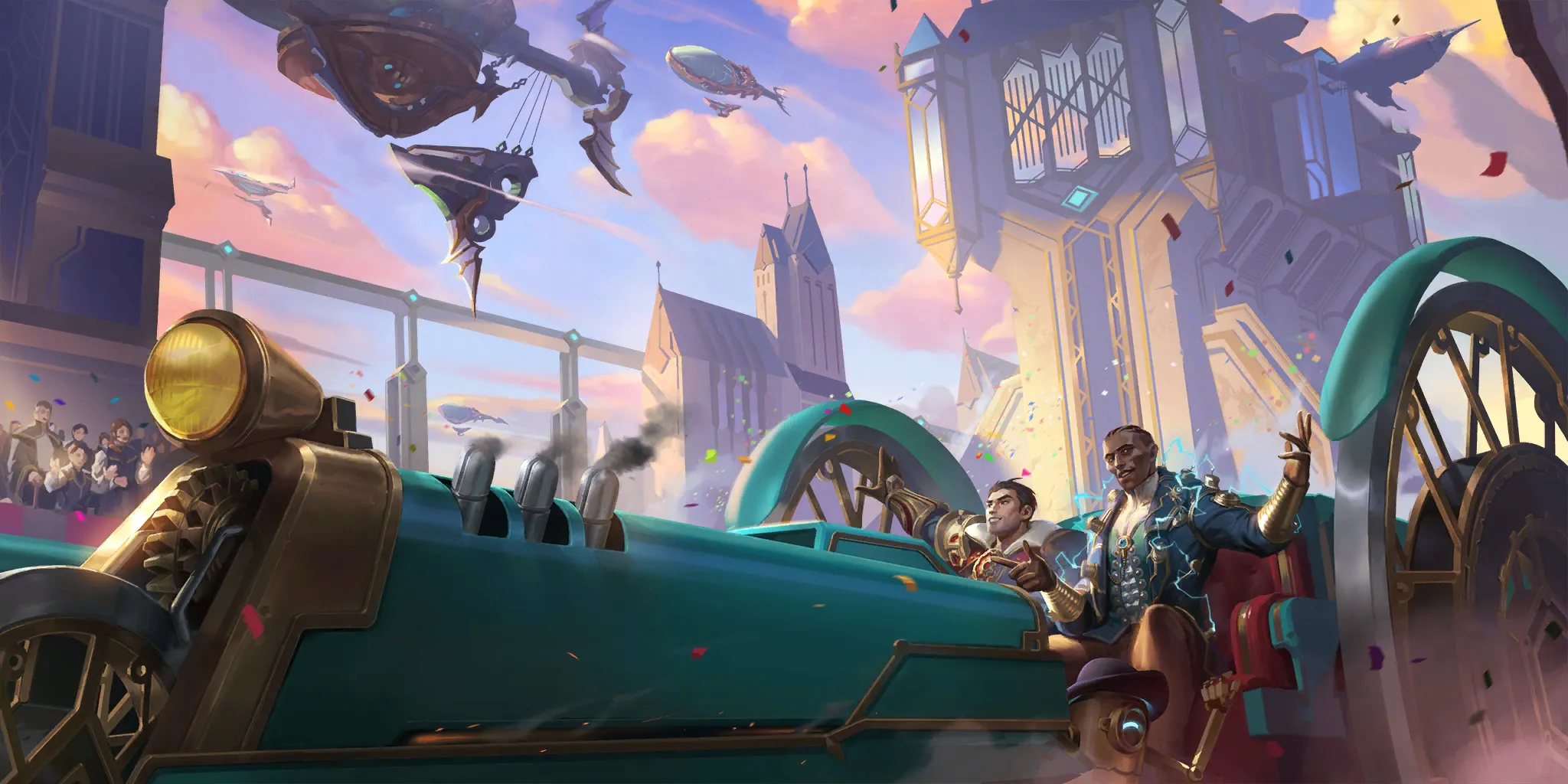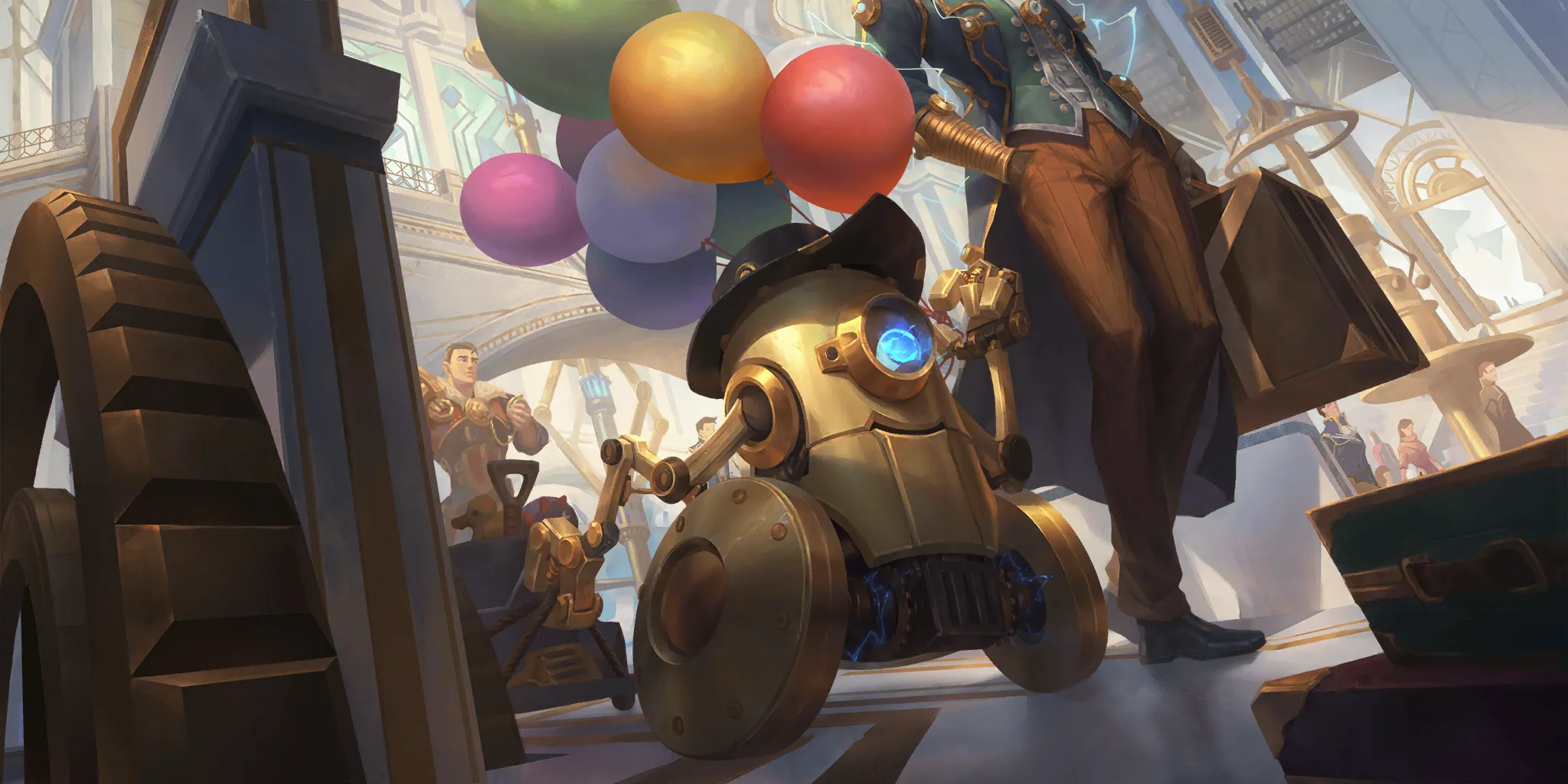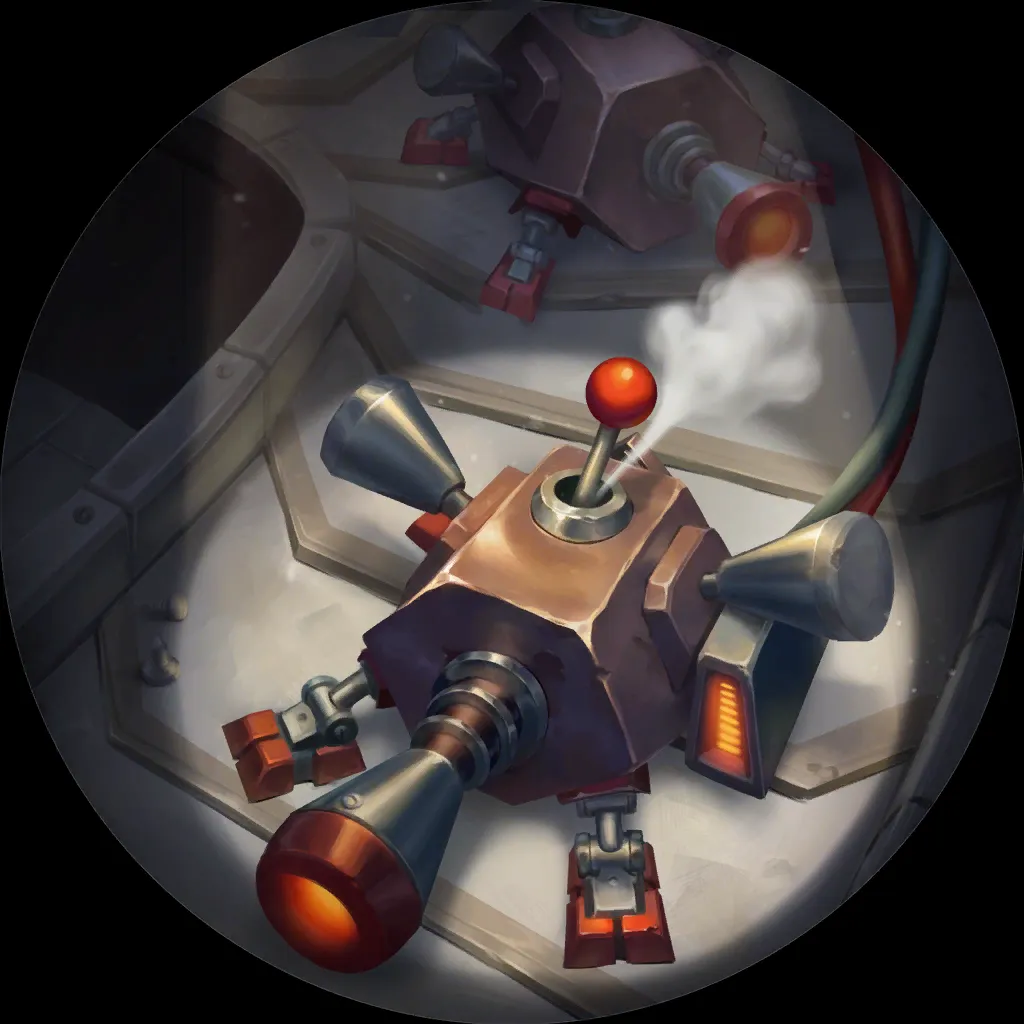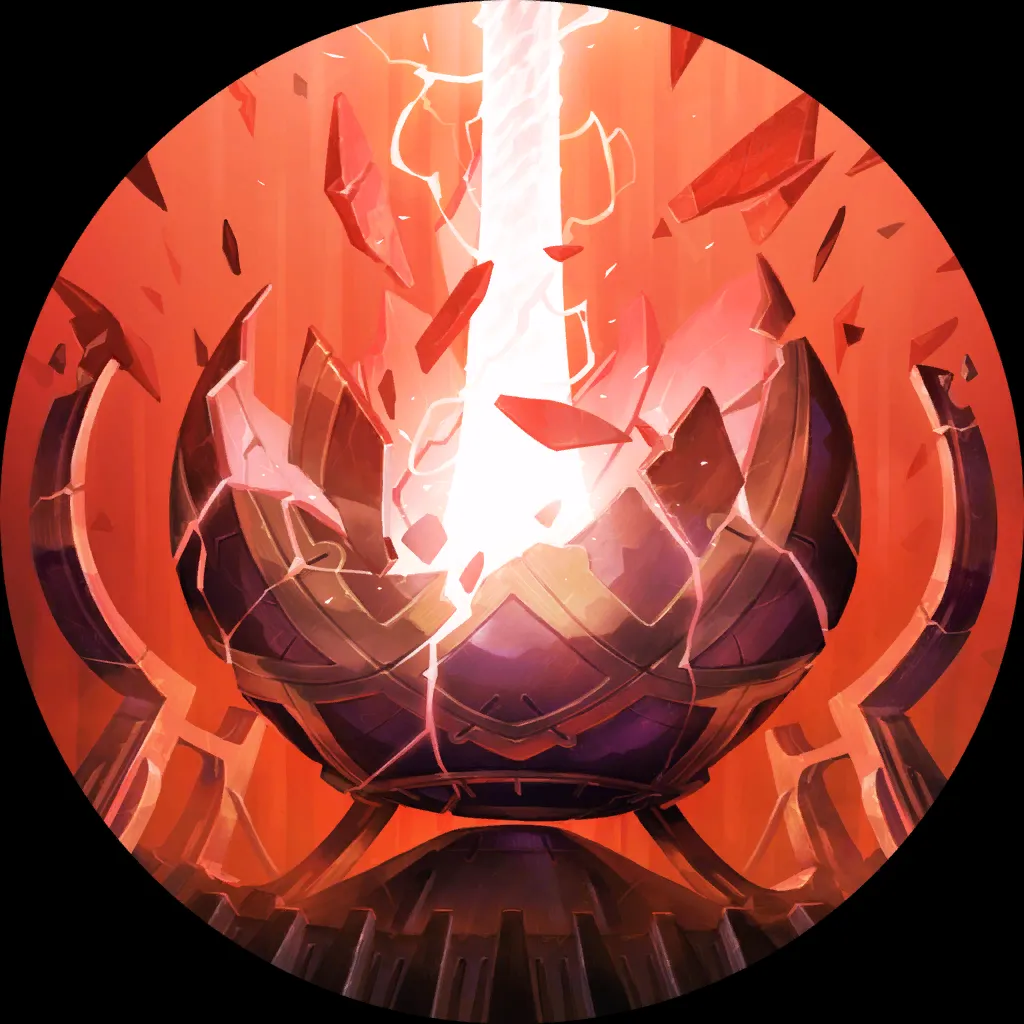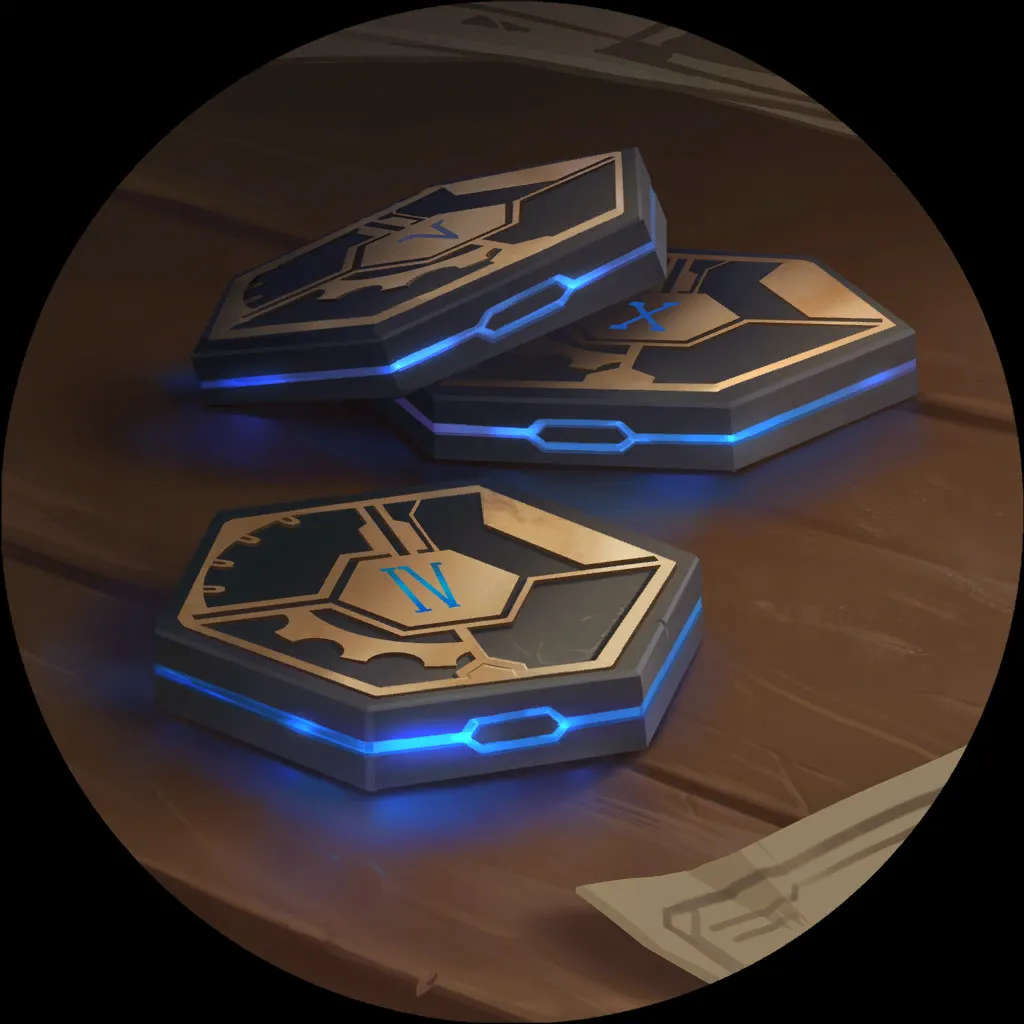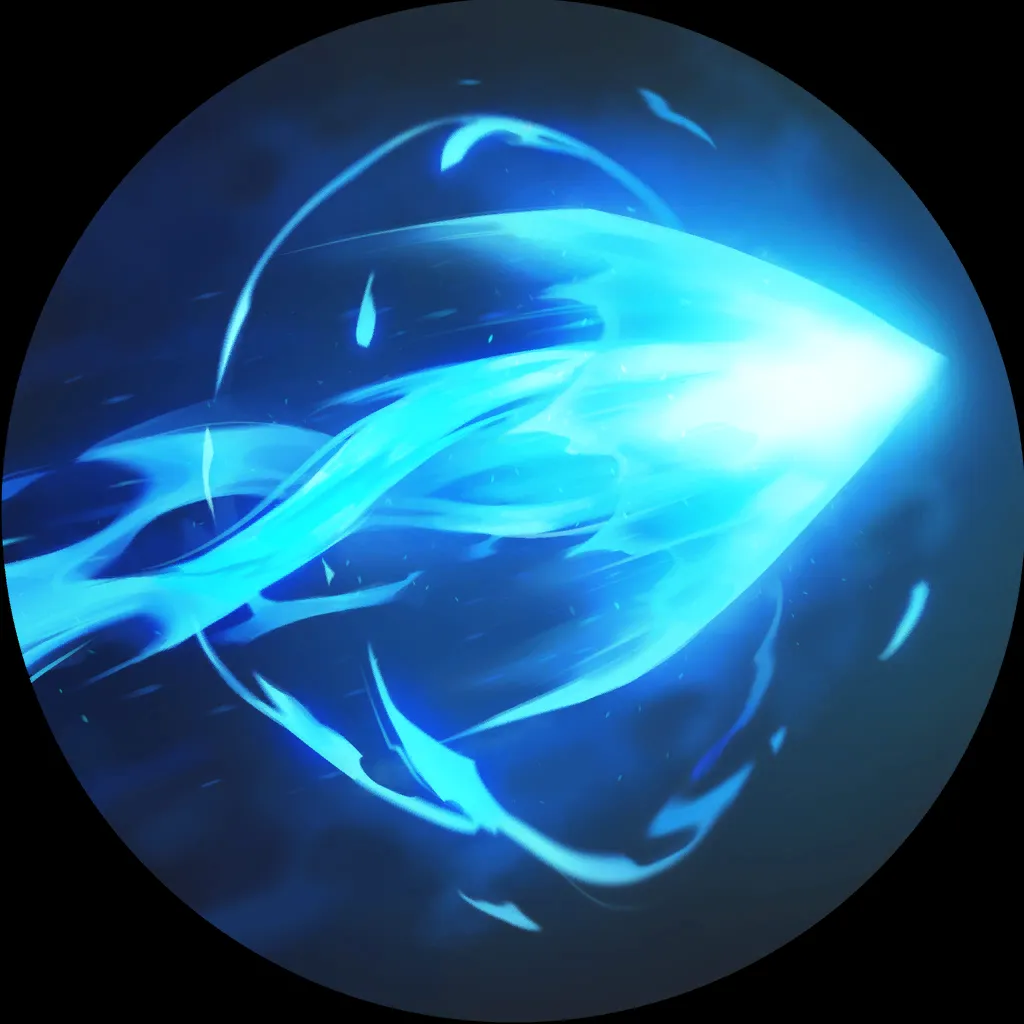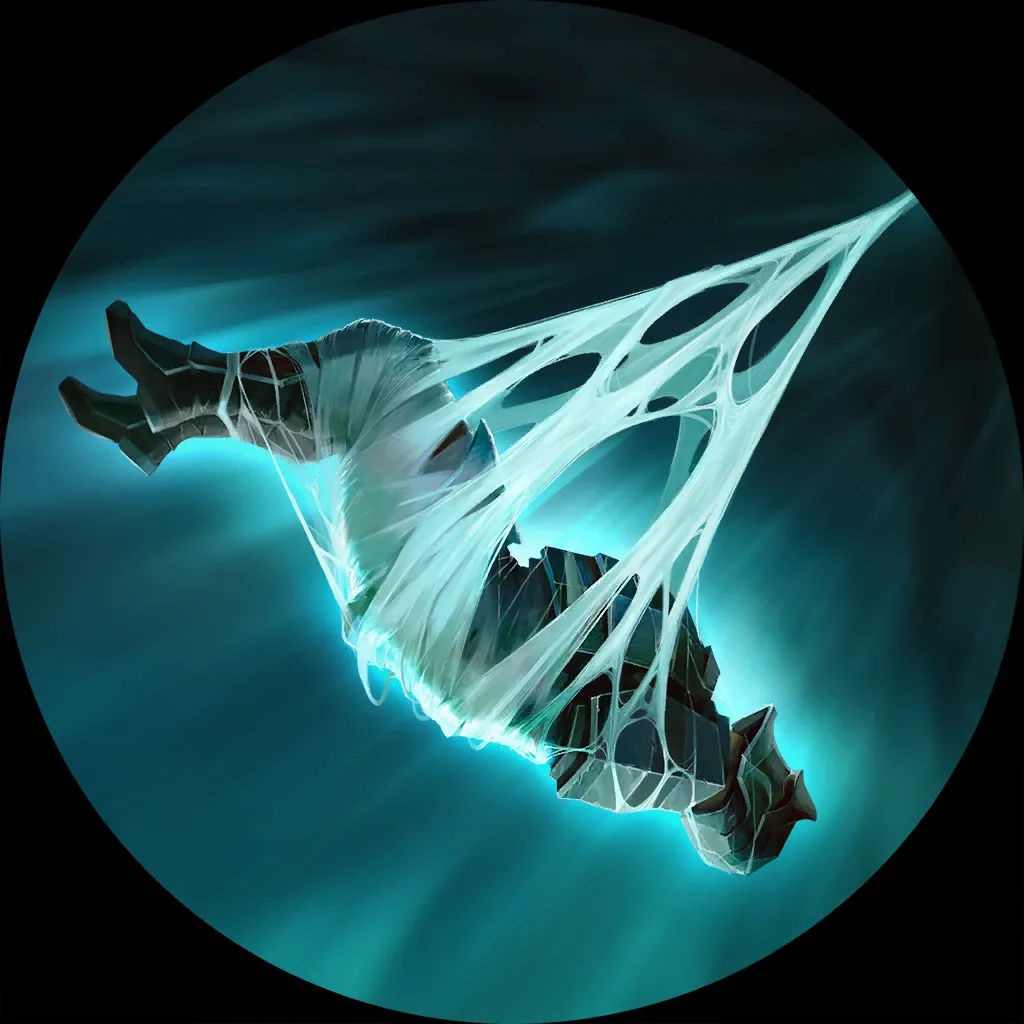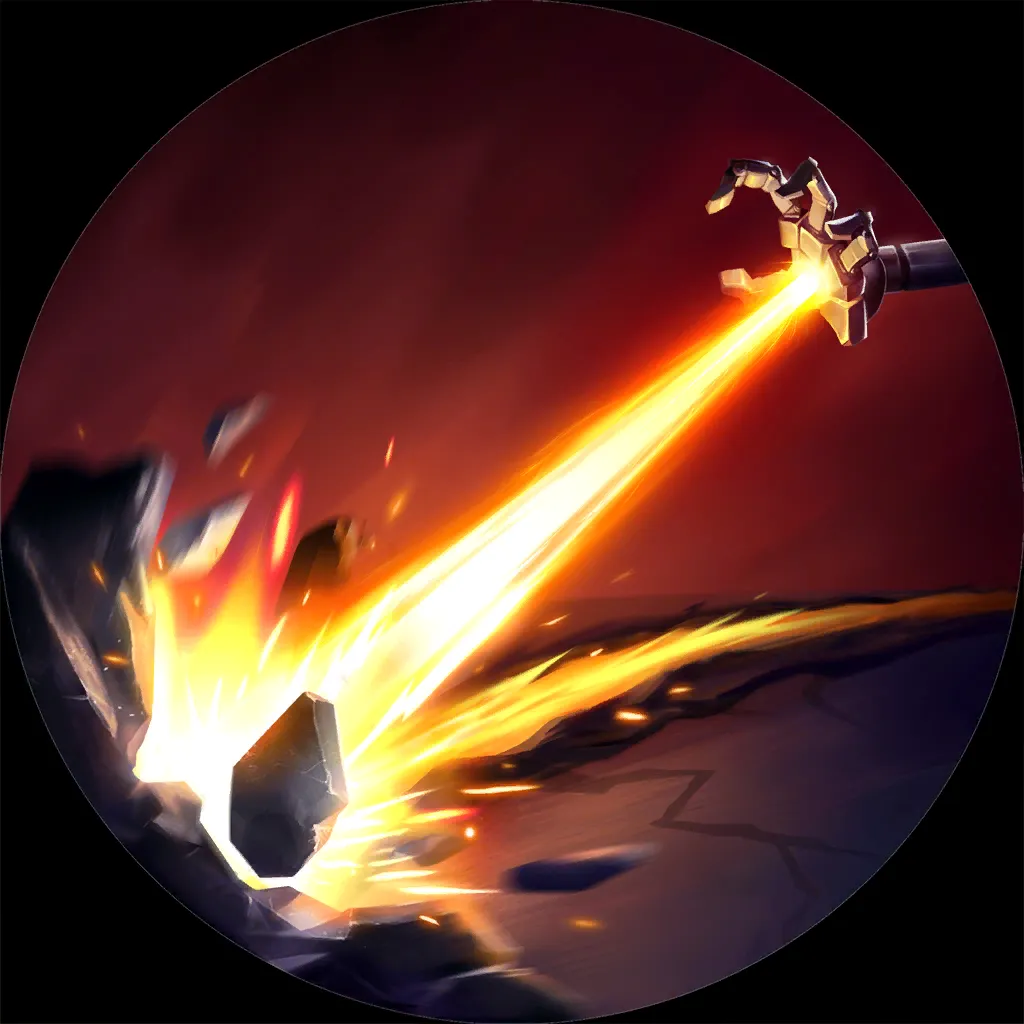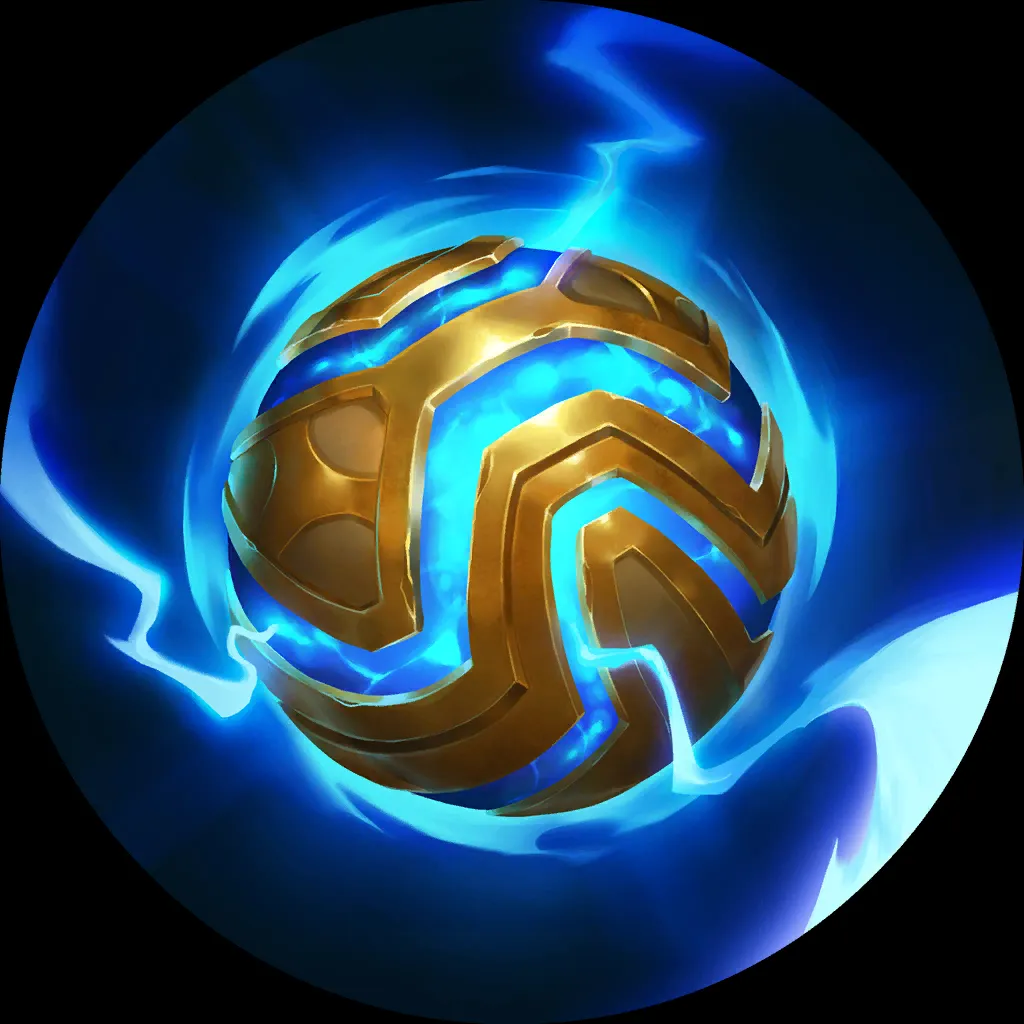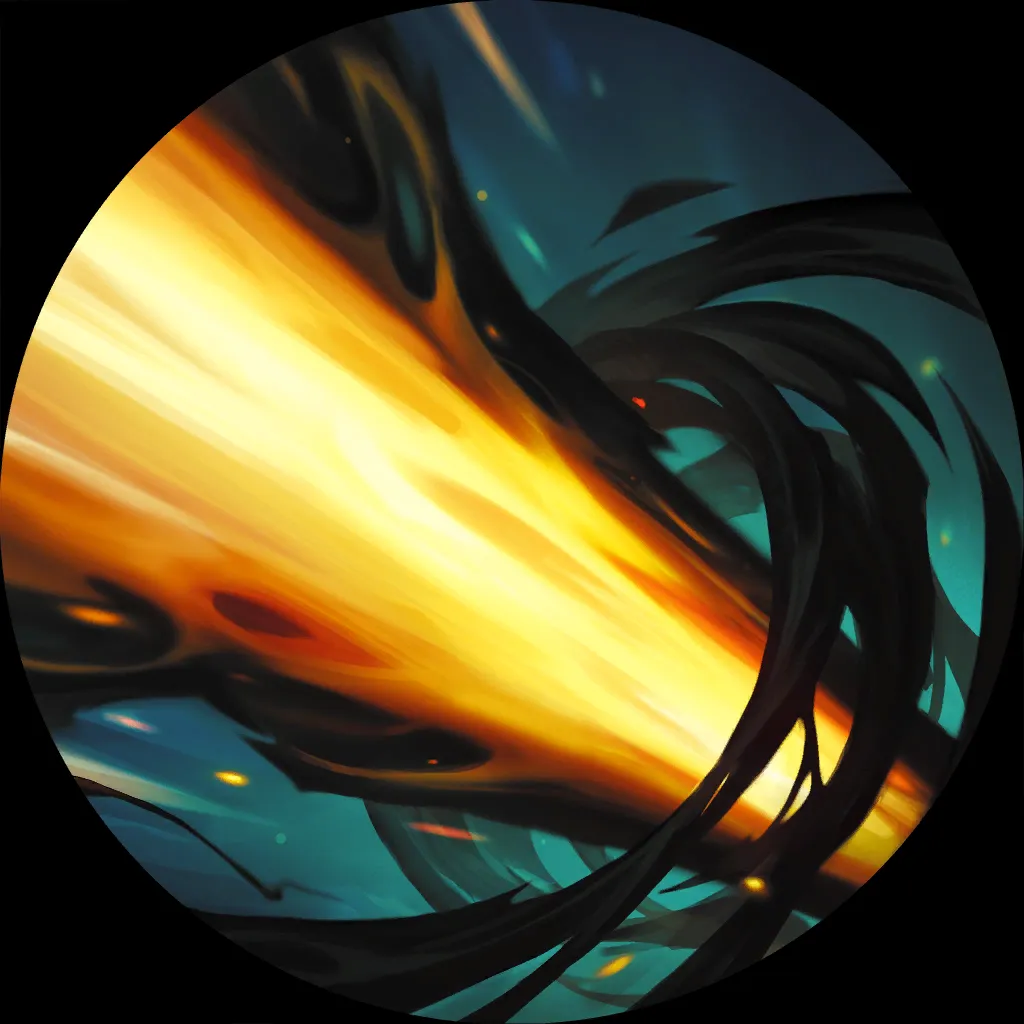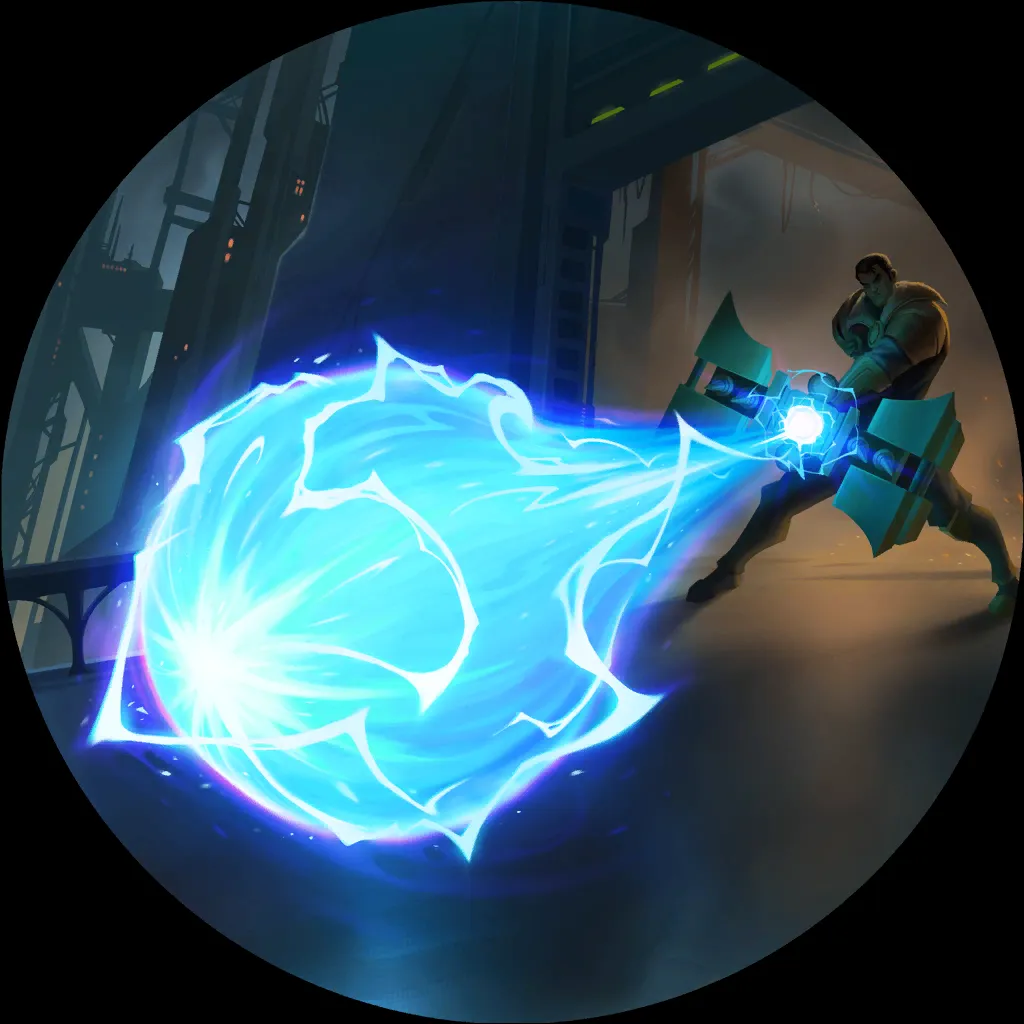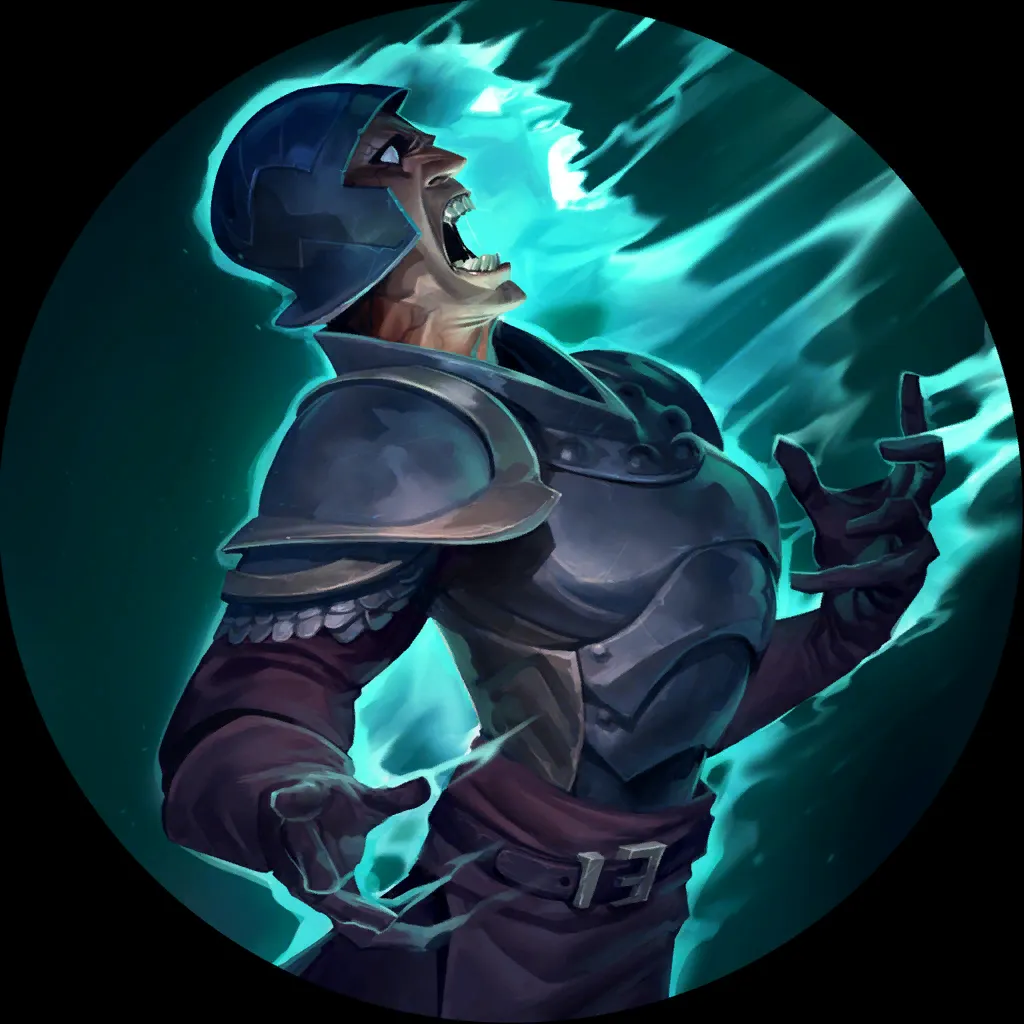 What put them on my radar for this Seasonal was a 'high' Ladder placement (usually we expect only the top 30~ to be locked for 7-2 seeding, but last Seasonal we dug into the mid 70s) paired with them popping up as one of the top Jayce Heimerdinger pilots on Runeterra.ar.
---
#9 KFelt / Rank: 33 / Always Be Gaming
It's been a rather quiet season overall, which makes performances like Kfelt's stand out that much more. During this expansion's first few weeks, when everyone was arguing about what version of Kai'Sa was the best and whether or not Gwen was viable, Kfelt won the Mastering Runeterra 2M event with three decks all centered around Powder Pandemonium.
5
8
9
18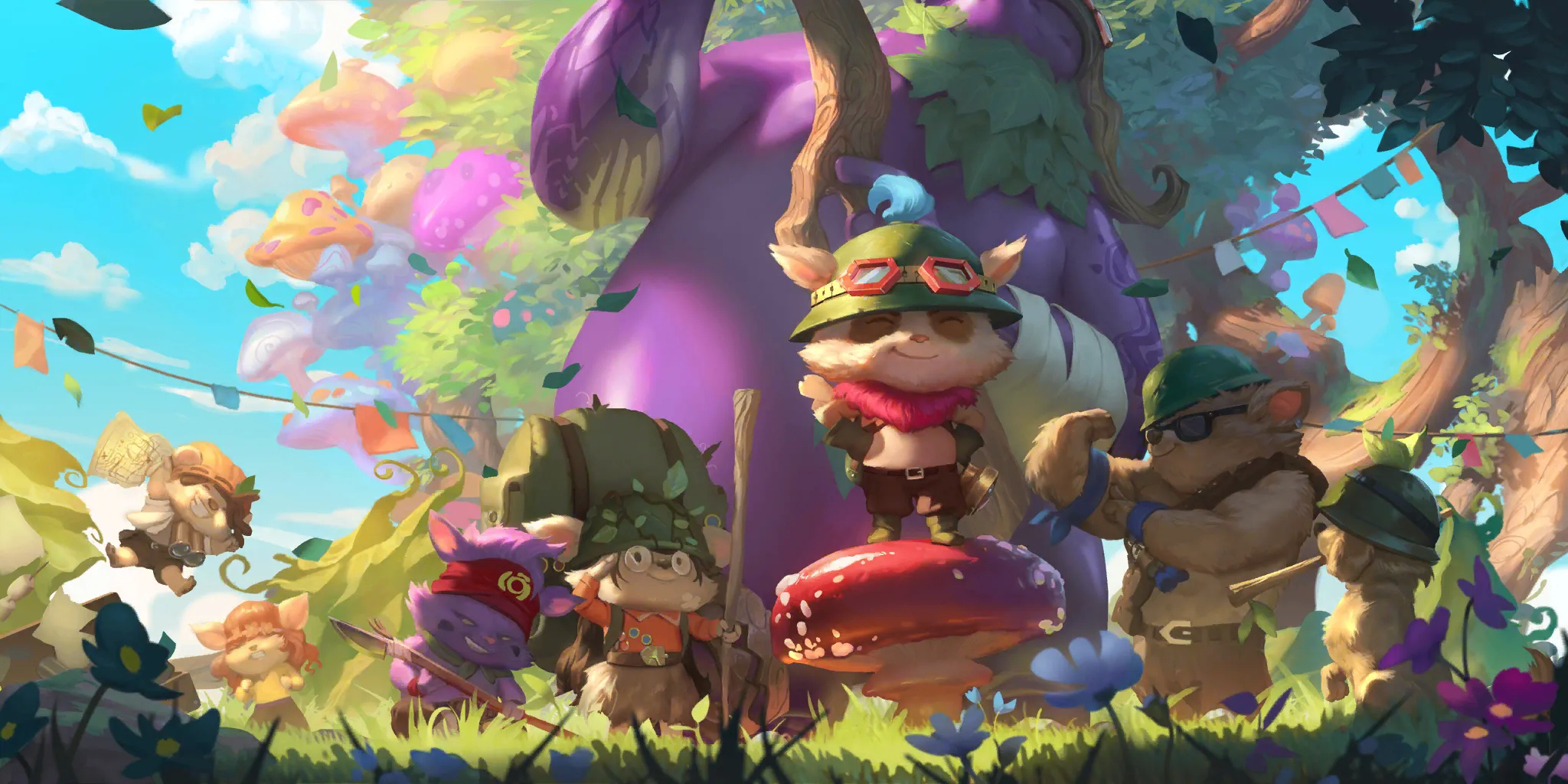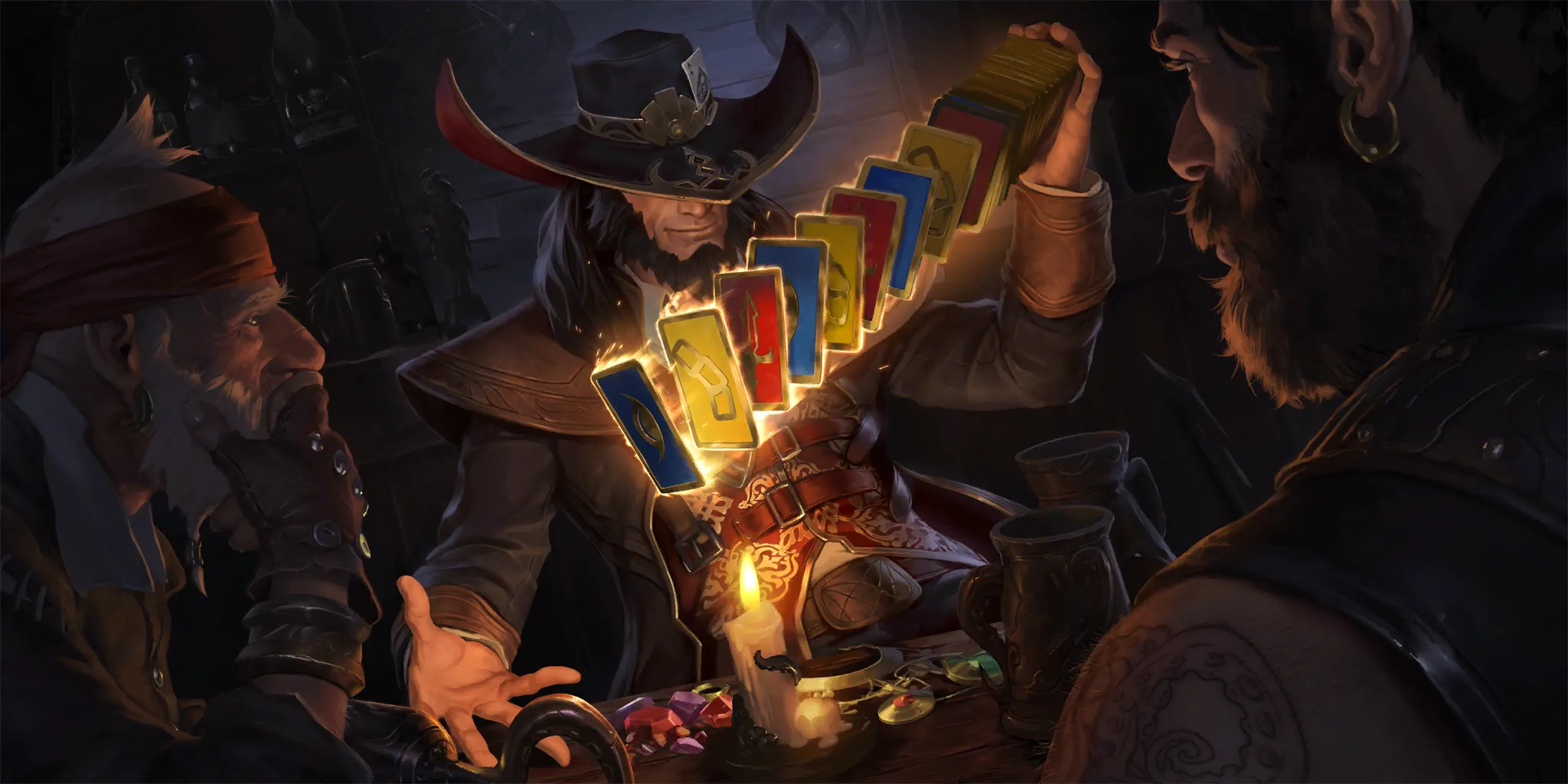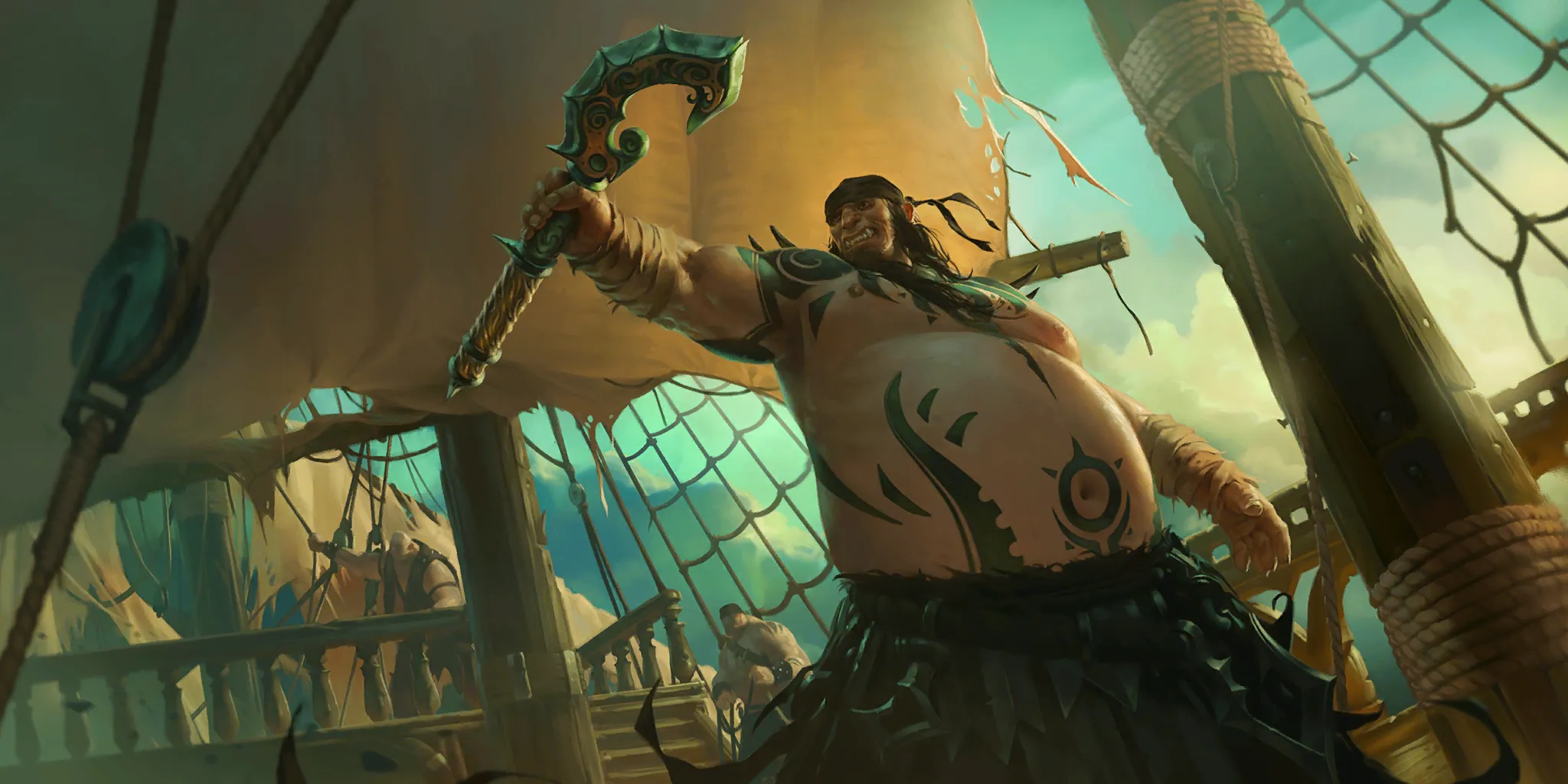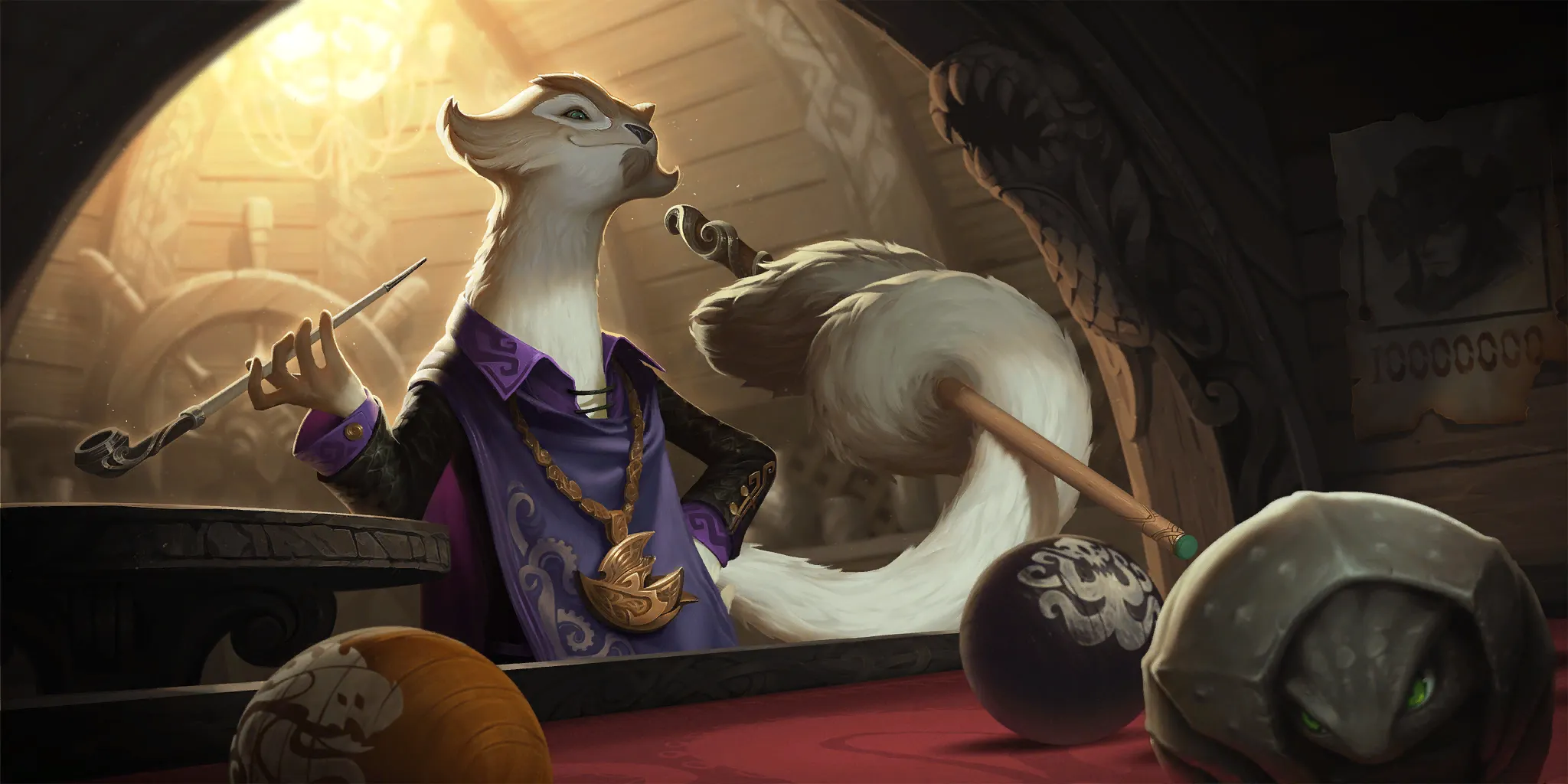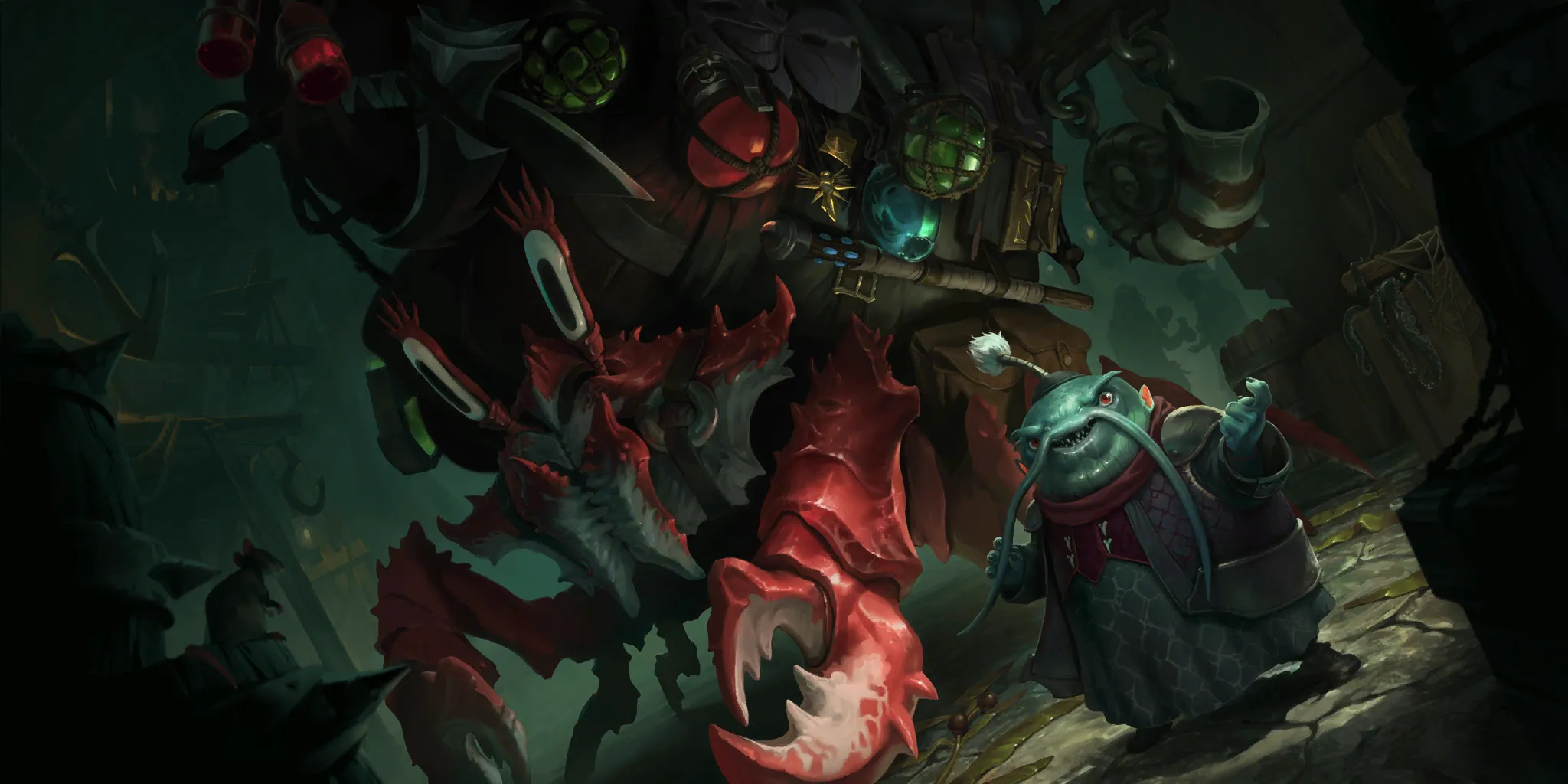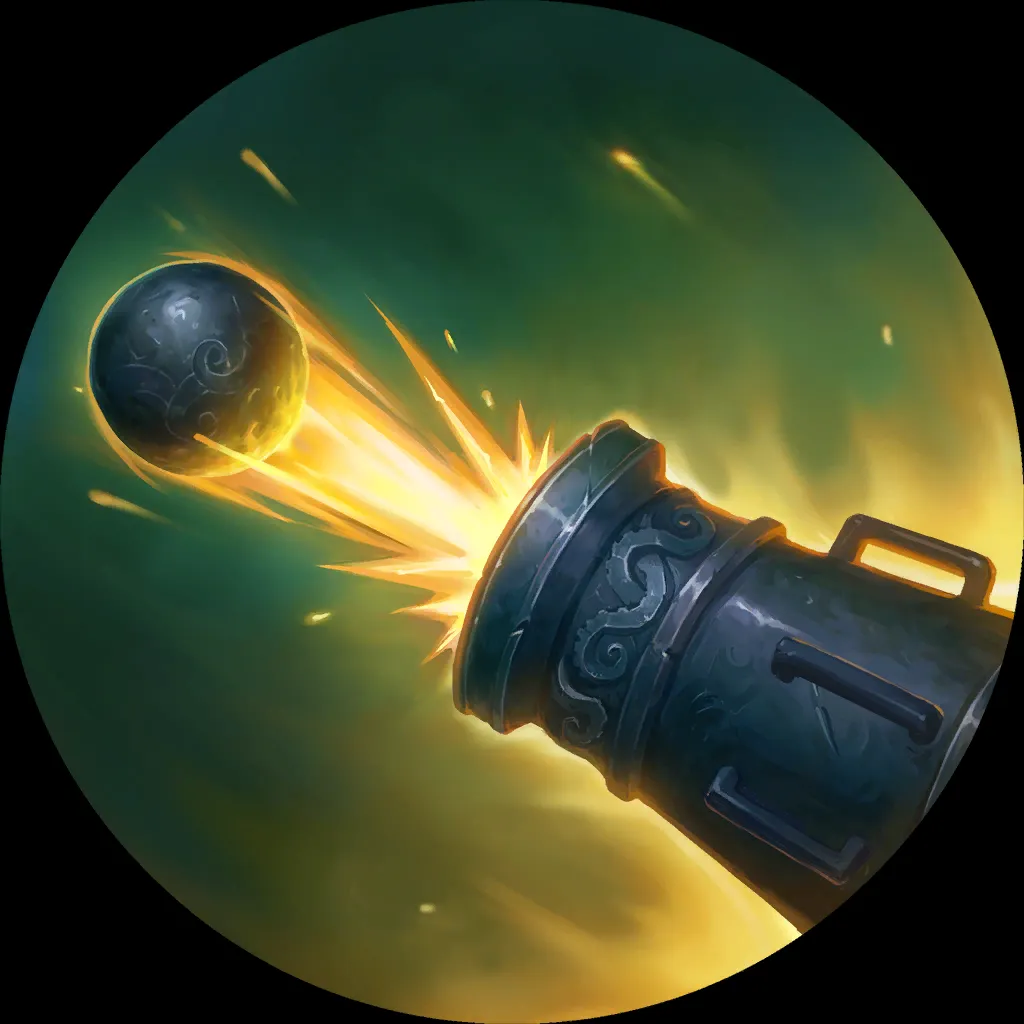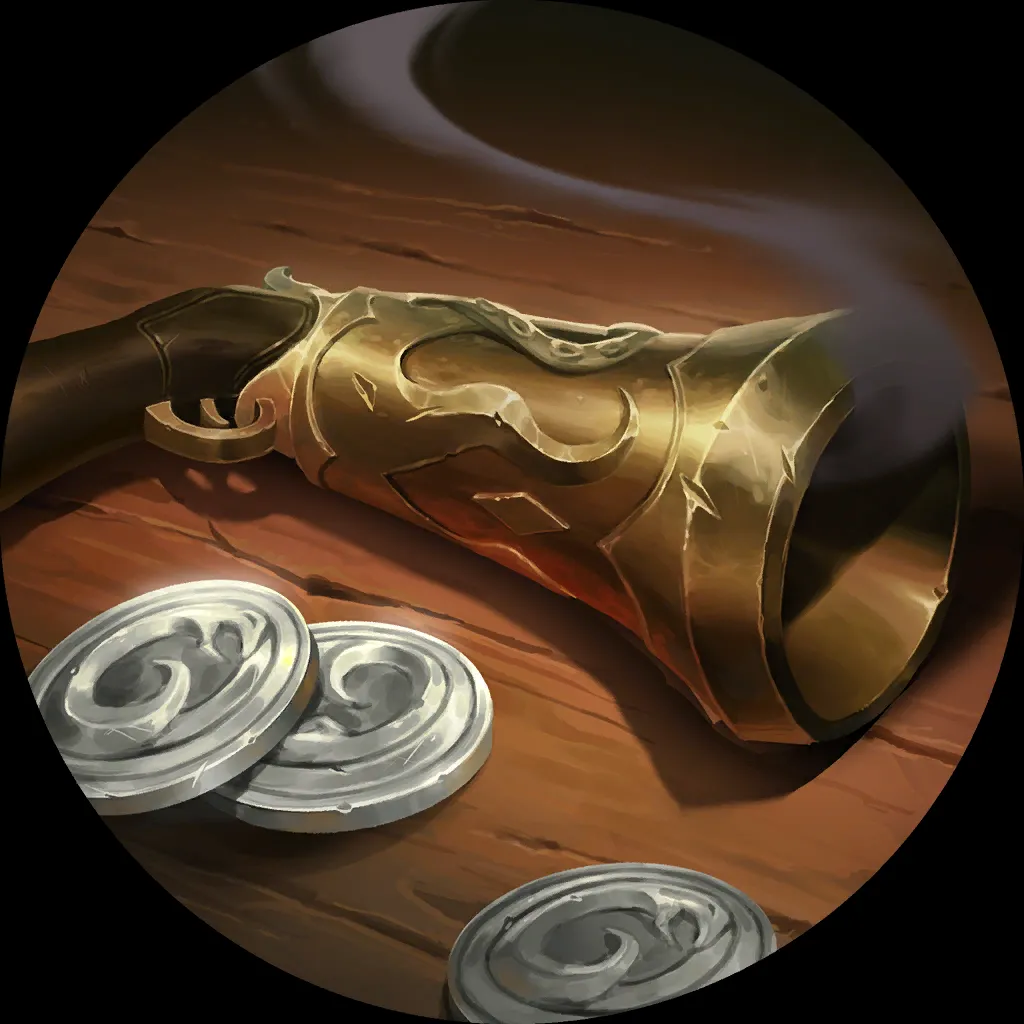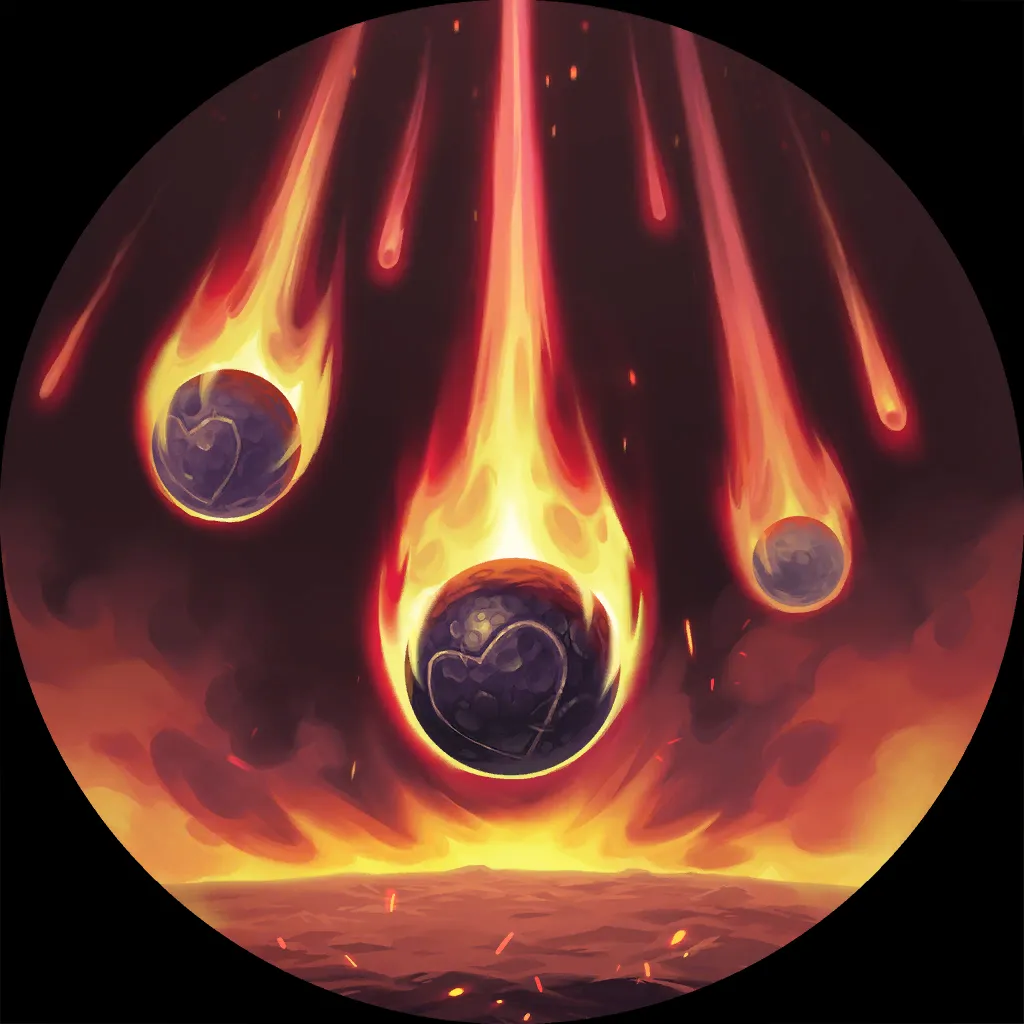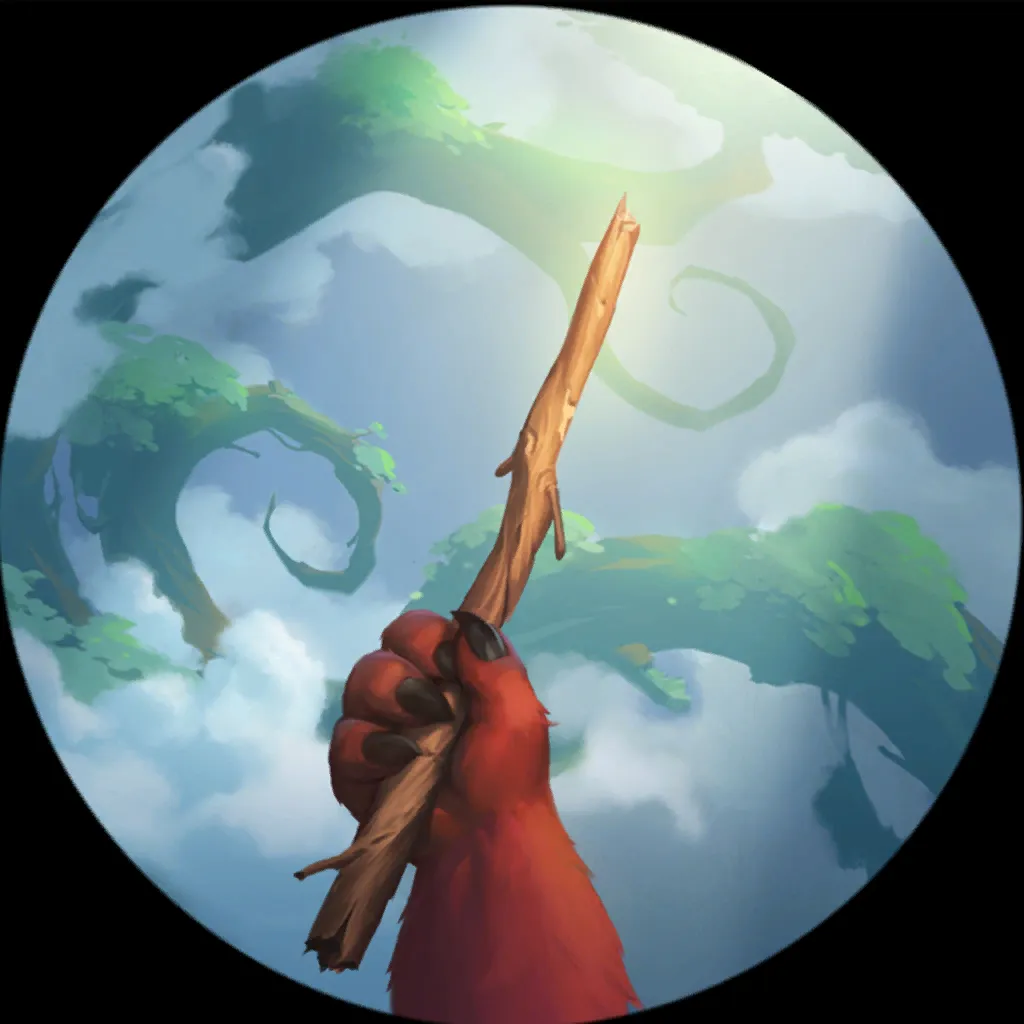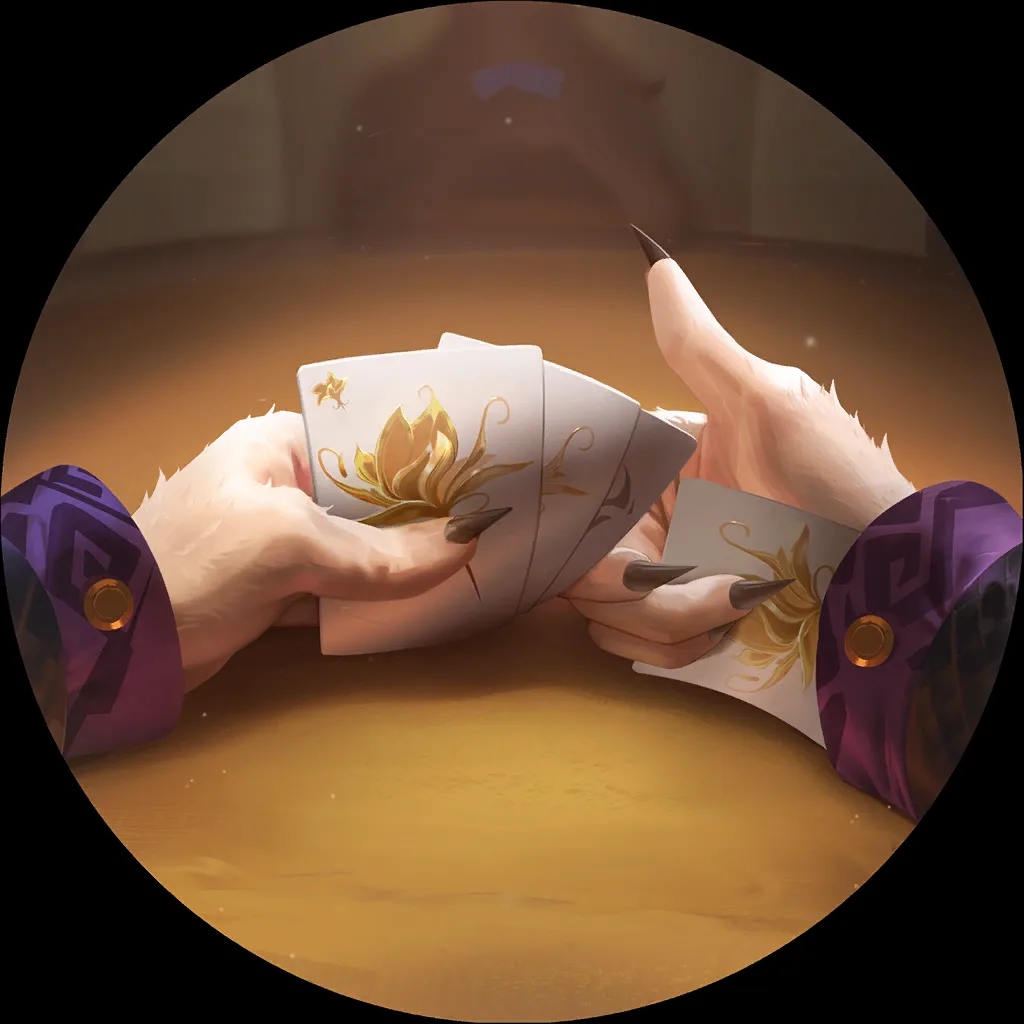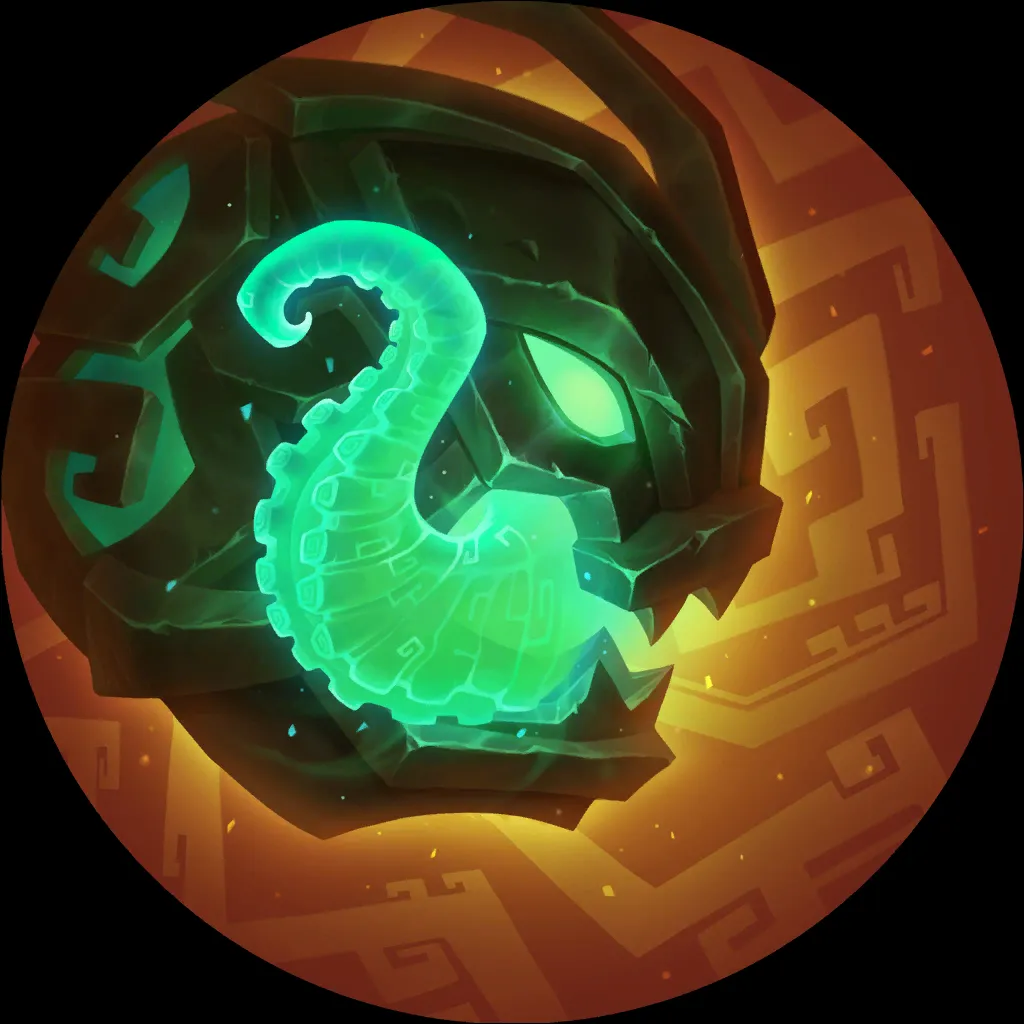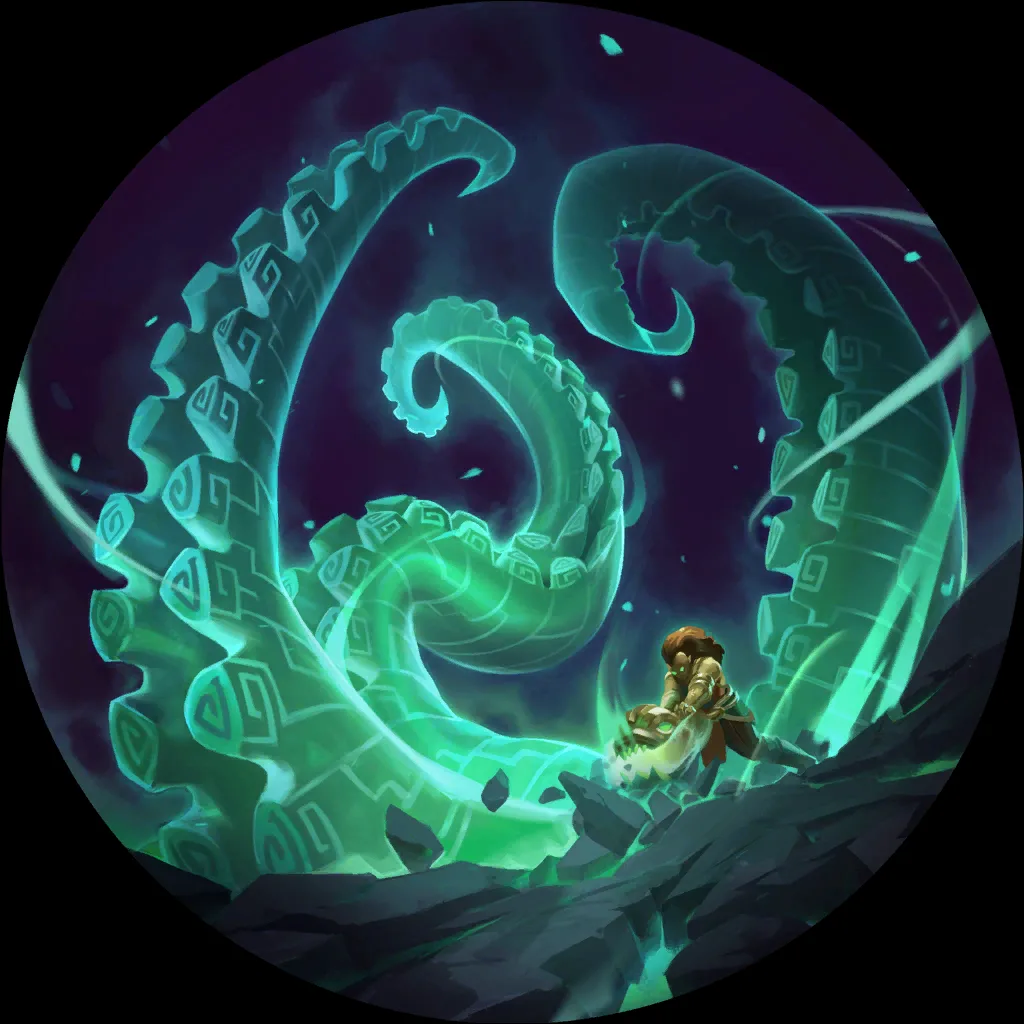 With the singular Monkey deck (Twisted Fate/Teemo) picking up steam on Ladder, many were left wondering what kind of lineup you'd fit it into – Kfelt decided the answer was to triple down. Monkey's obviously took no hits in patch 3.13, and remain a weak point of meta staples like Jayce Heimerdinger. While Kfelt has mostly moved away from Monkeys for the time being, the itch to burn remains strong within him as he's climbed to (probably) 7-2 seeding with Pirates.
---
#8 Gio / Rank: 634 / Lotus E-Sports
There's always tournaments running for Legends of Runeterra, and as we approach the Seasonal I'm constantly checking them to see what decks are winning these smaller weeknight events. In doing this, sometimes I come across a name enough times in the Top 4 that it sticks out to me, and this season Gio is that player. Rocking three Top 3 finishes across multiple Wolfoxy, I unfortunately never got to see what lineups Gio was bringing to events.
6
11
13
10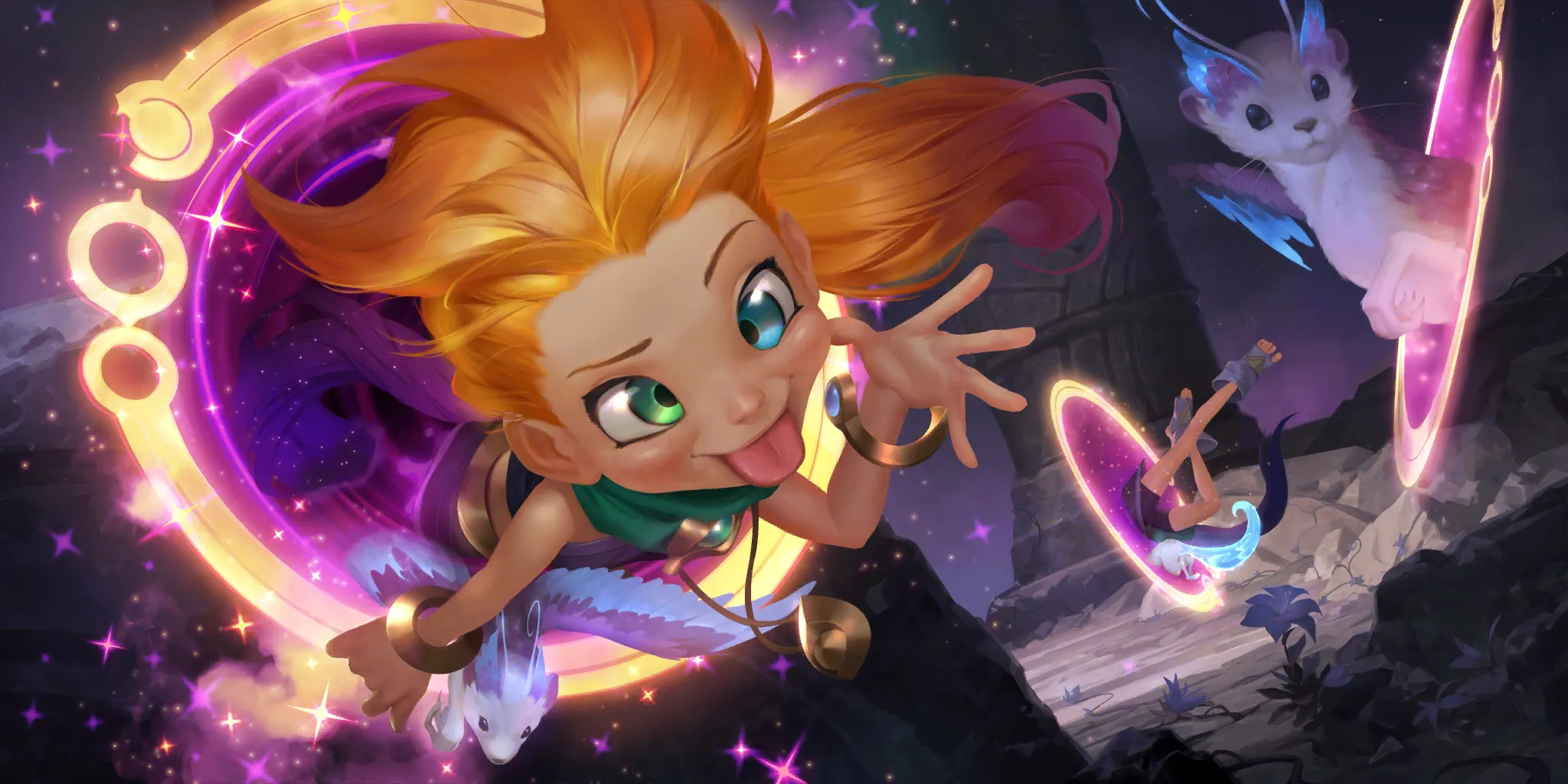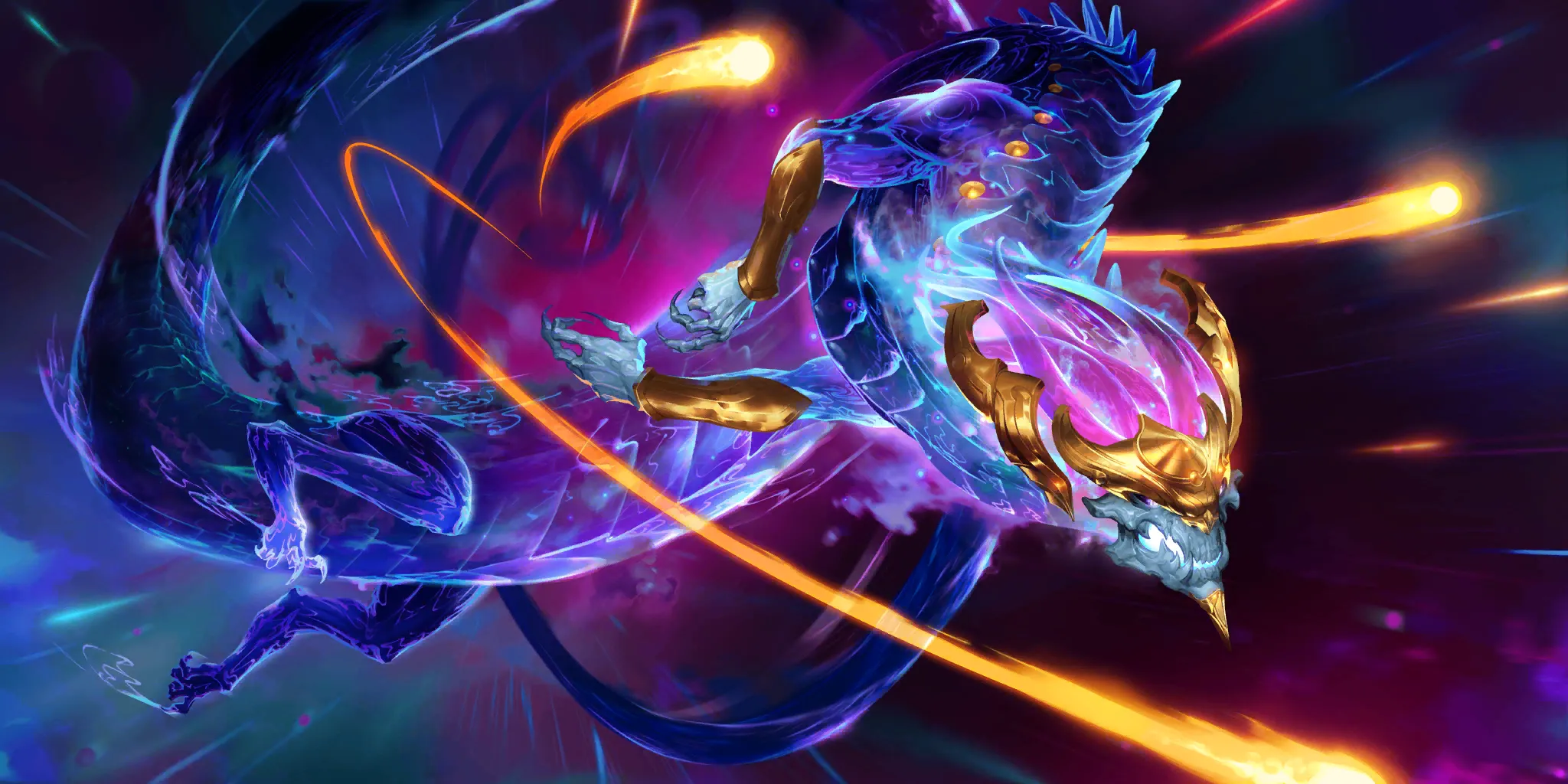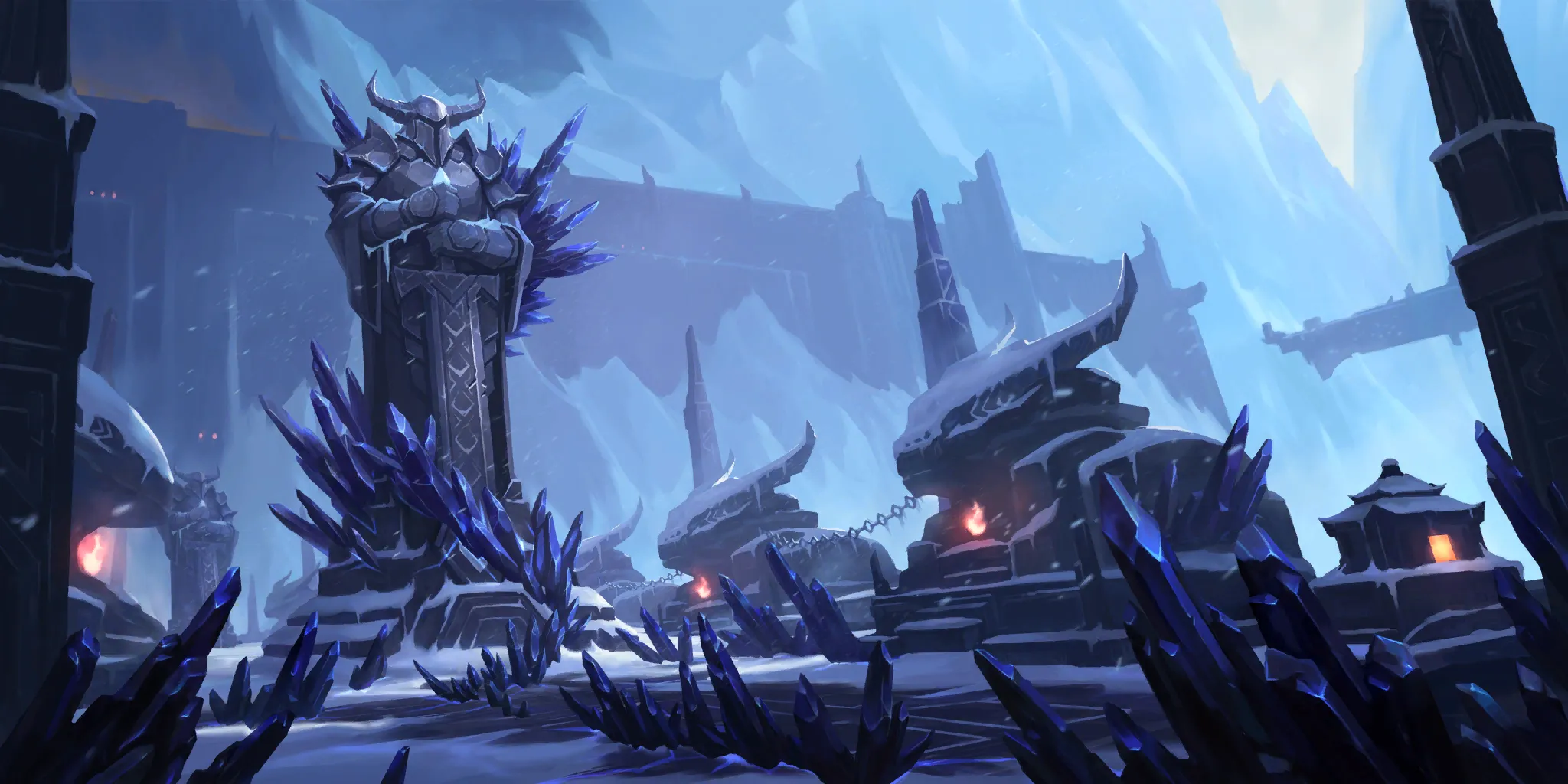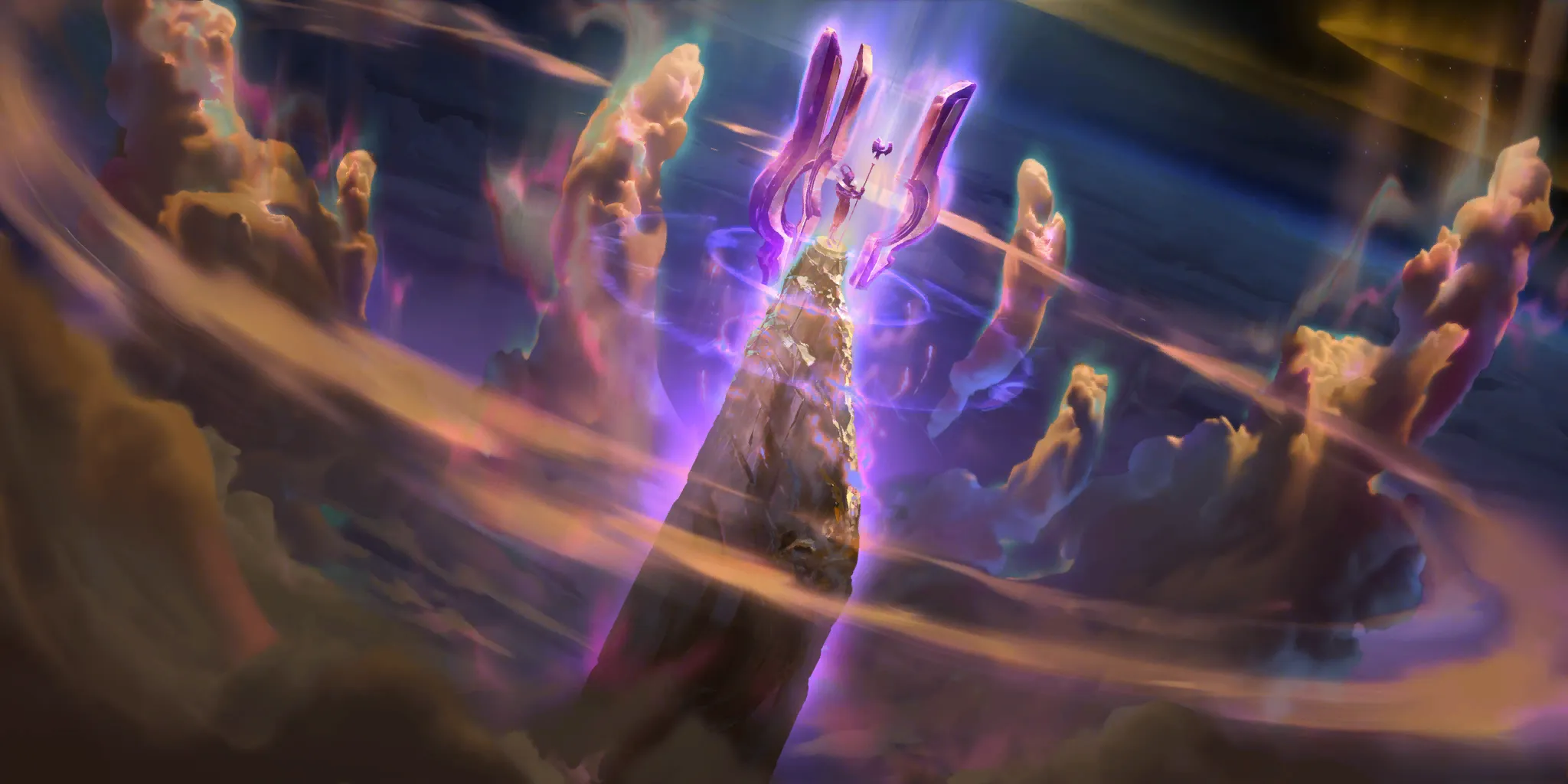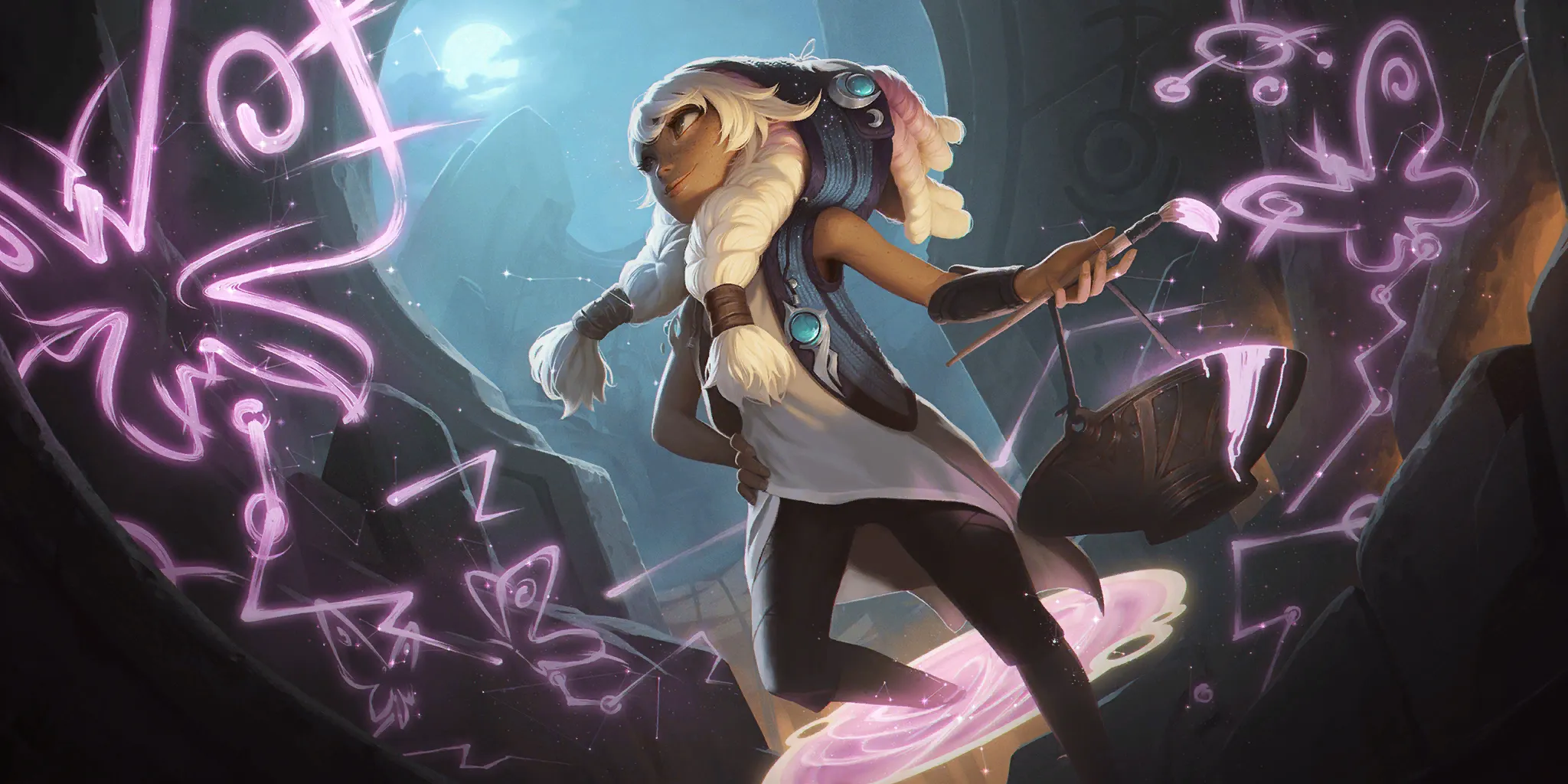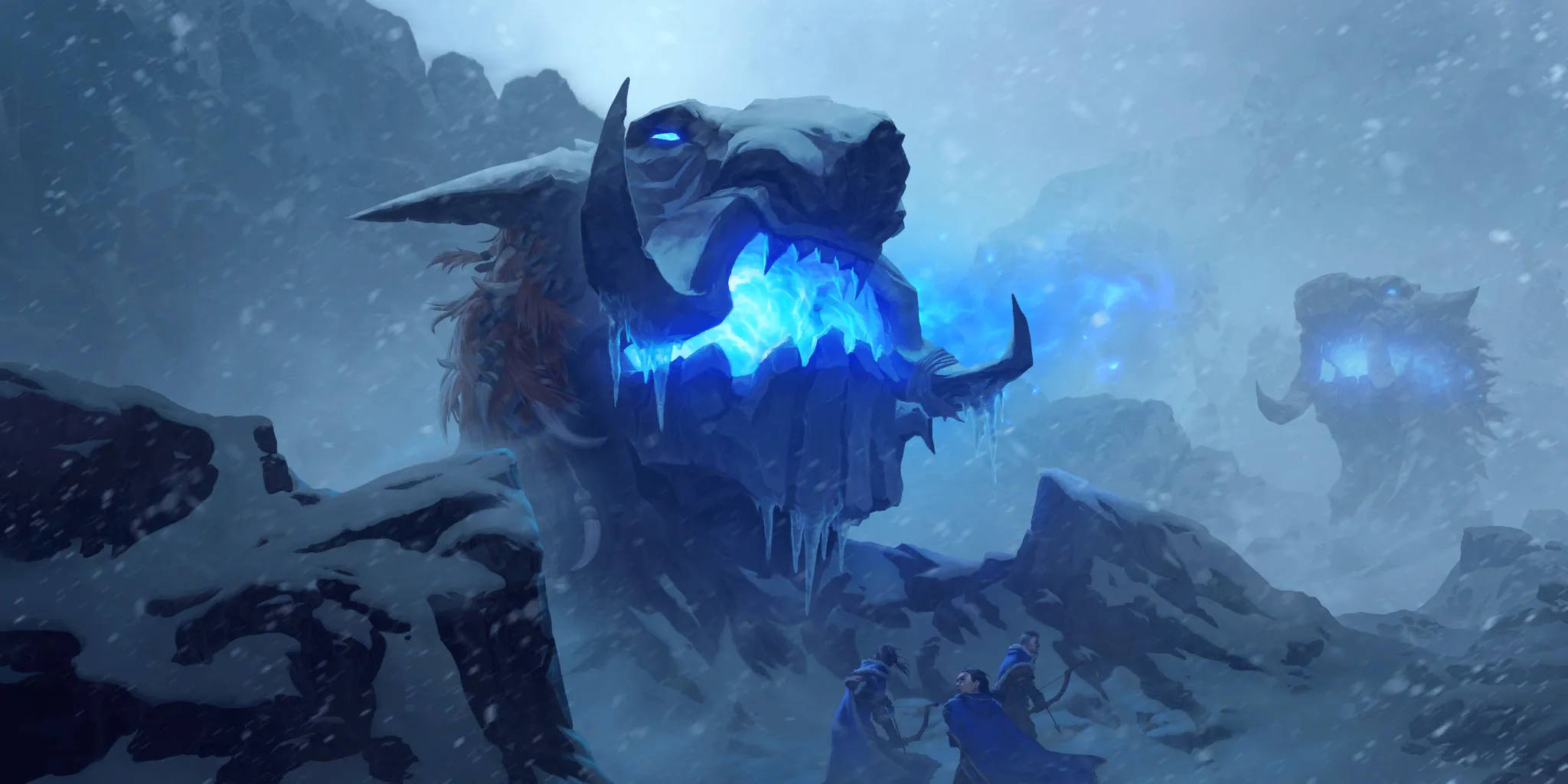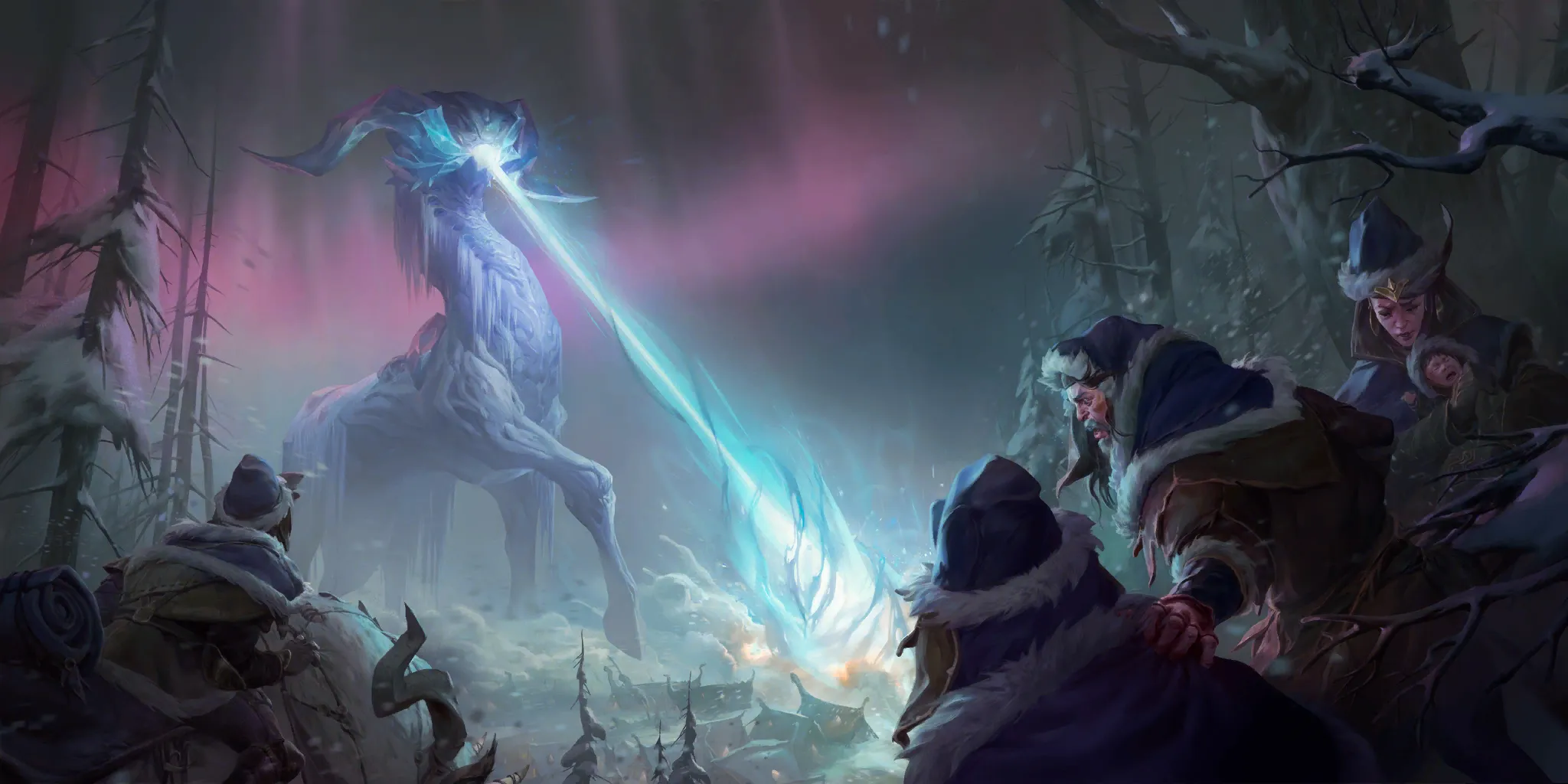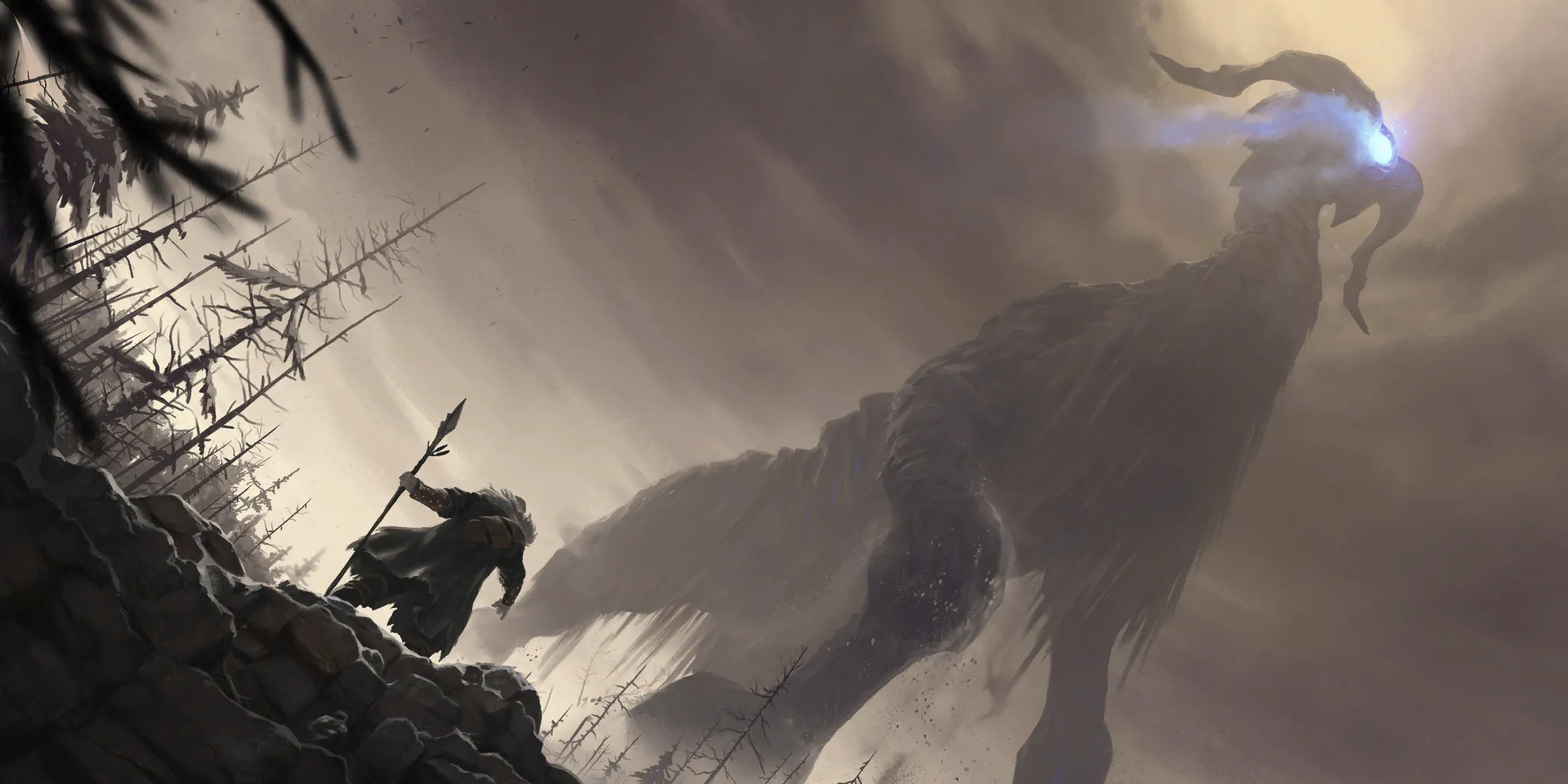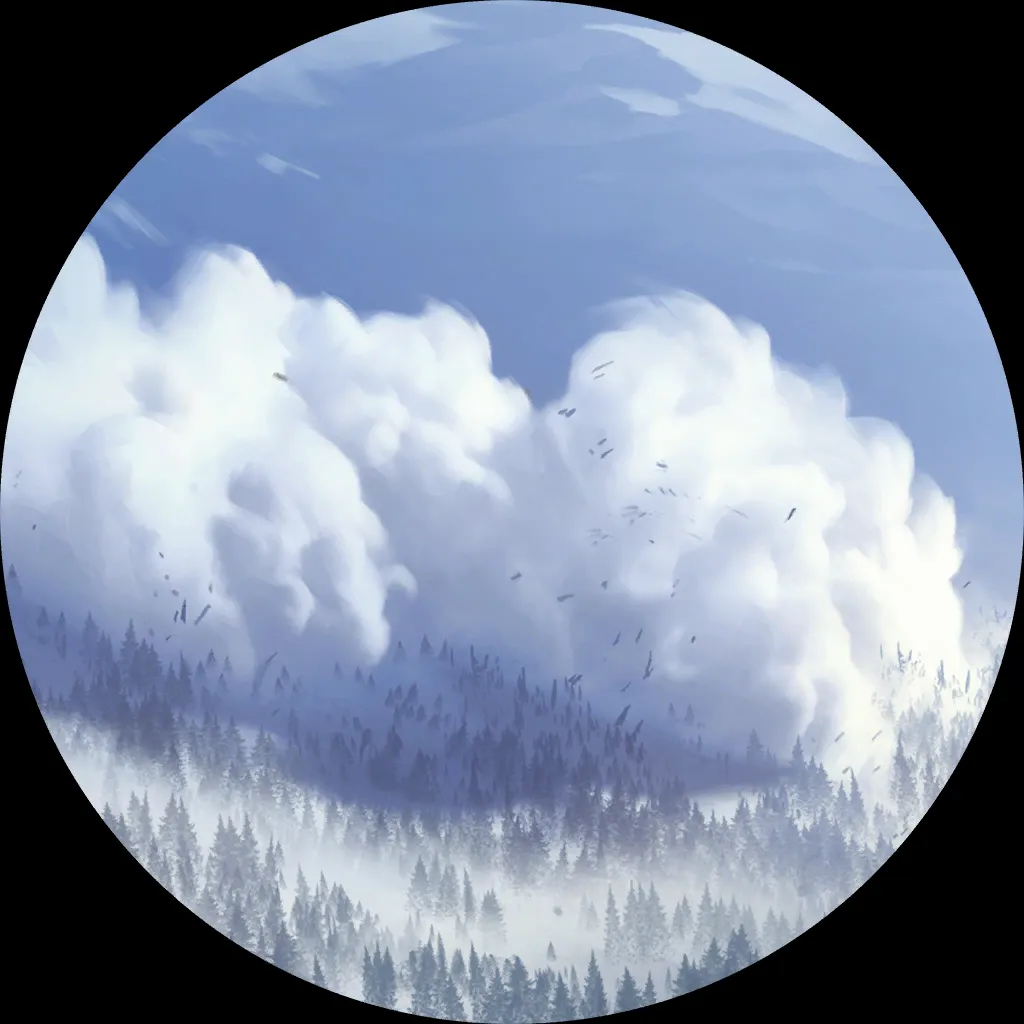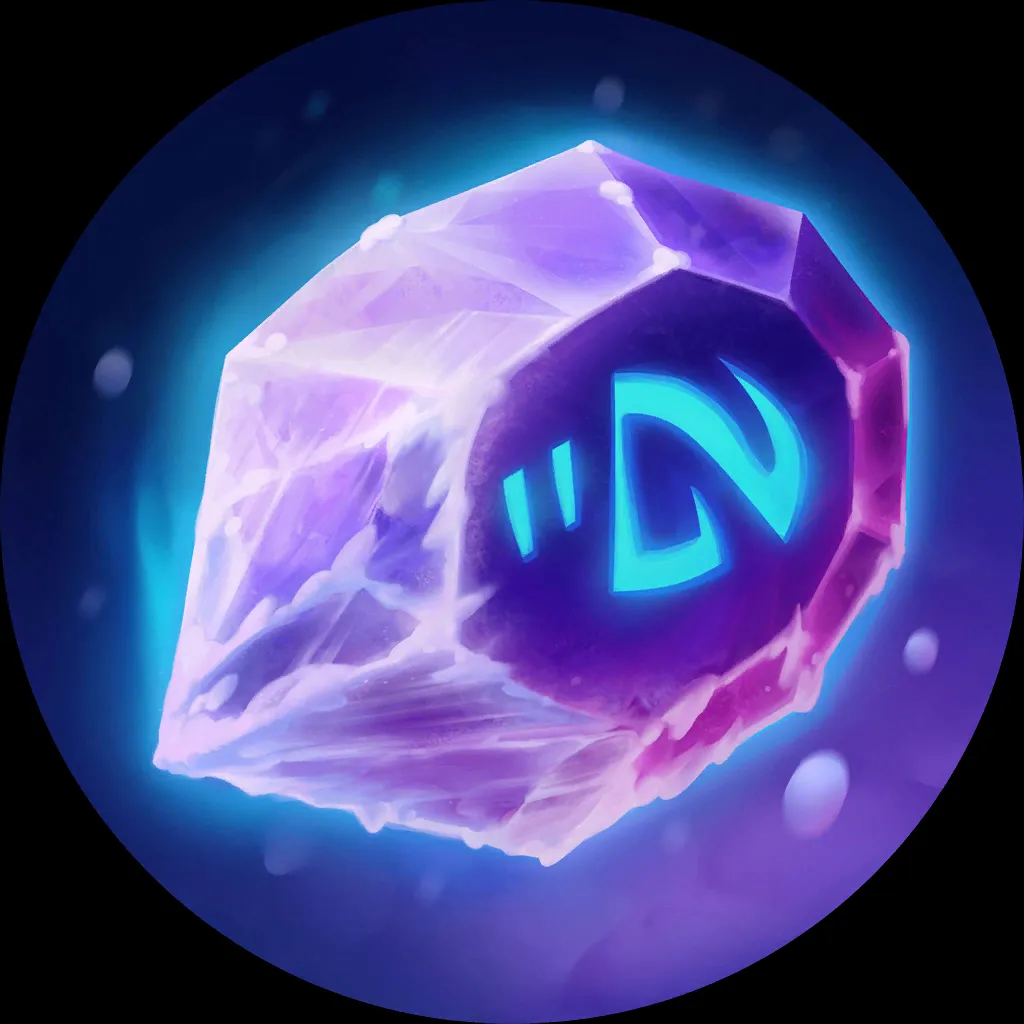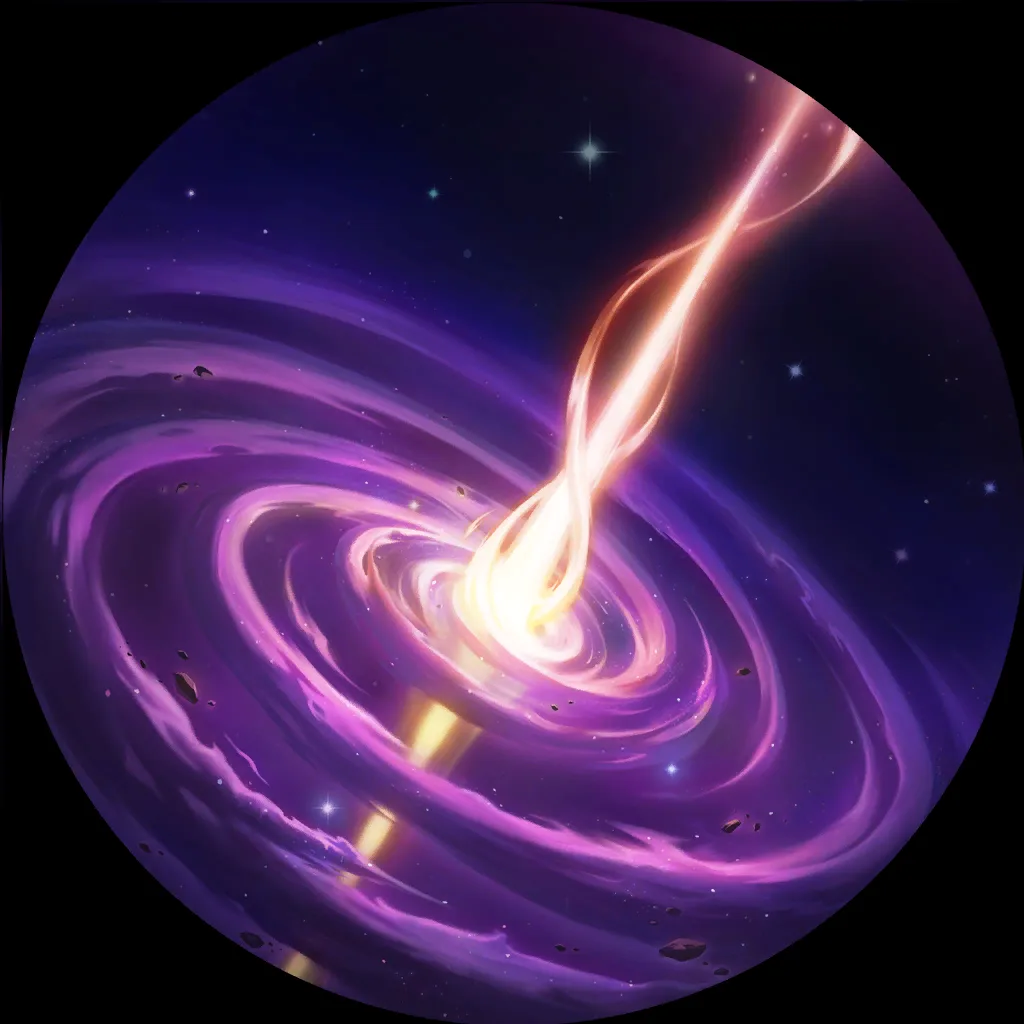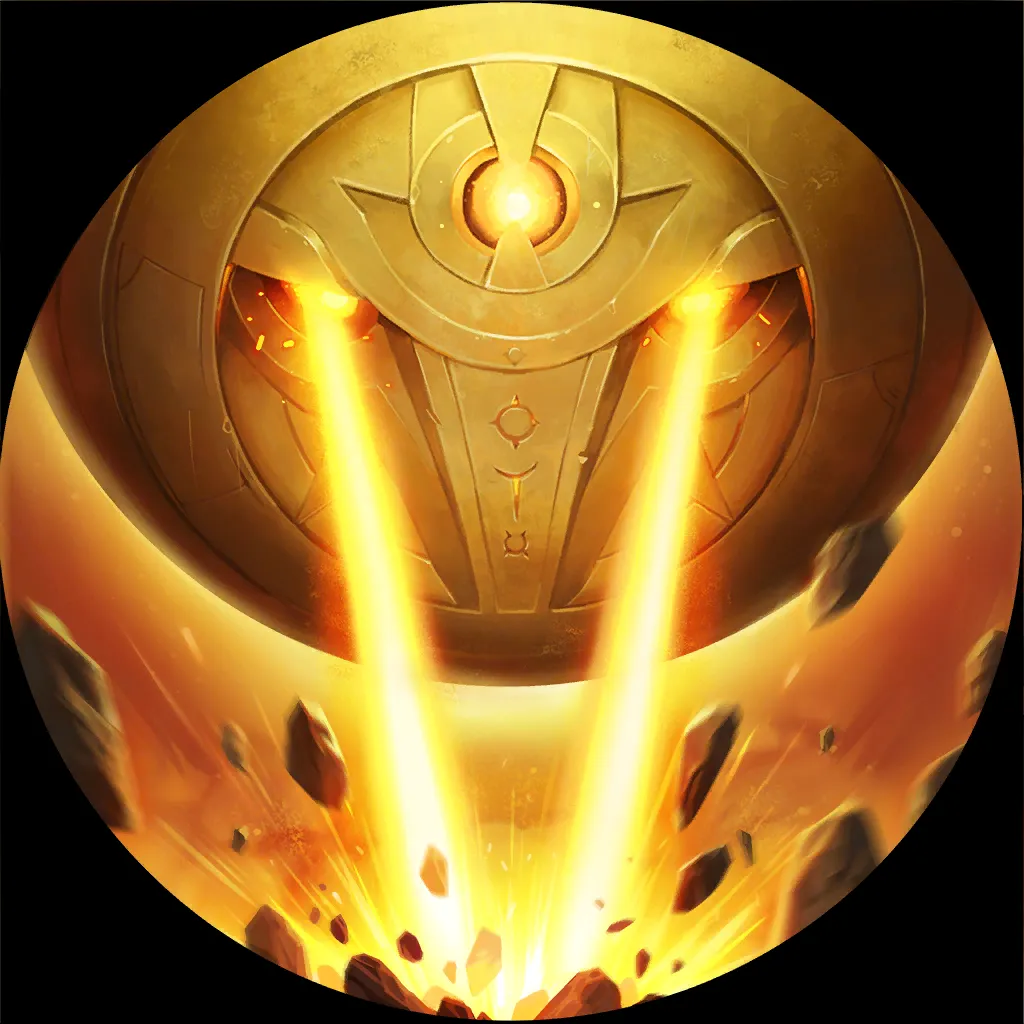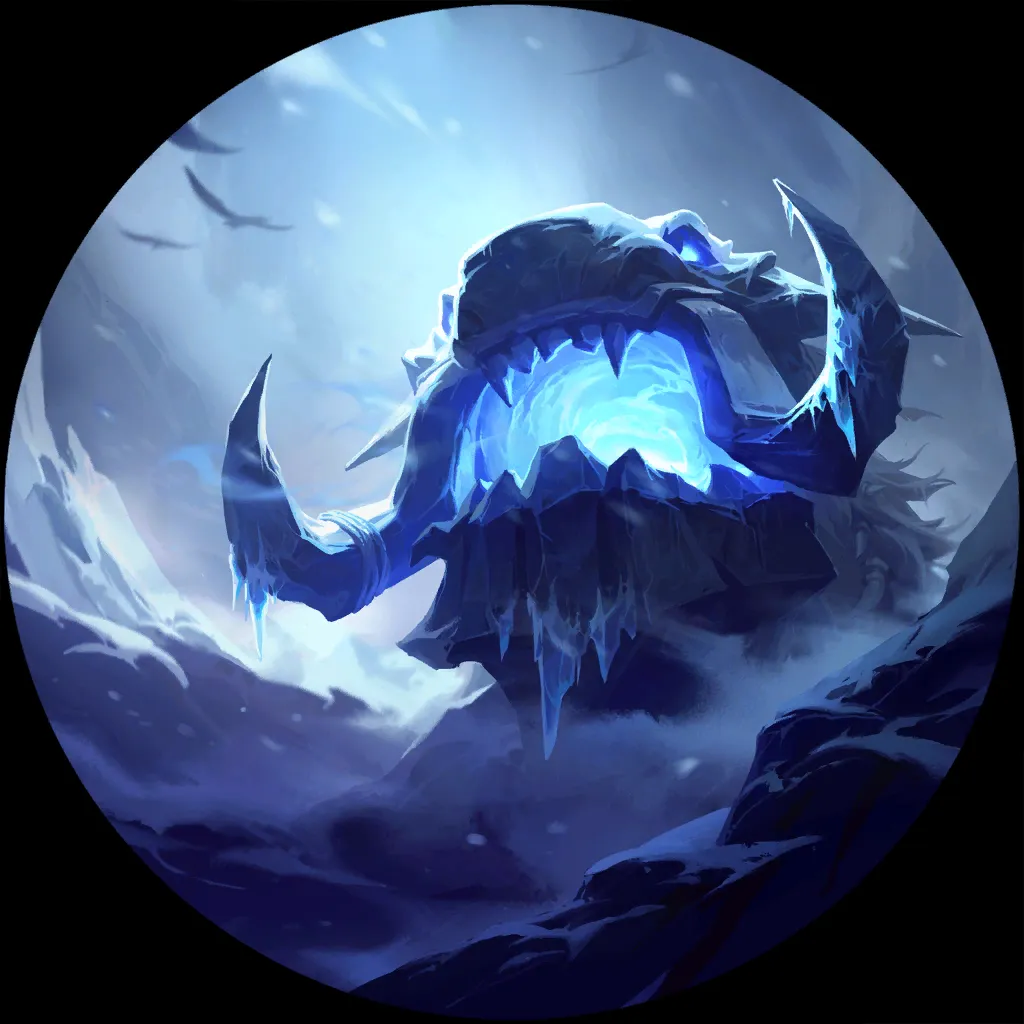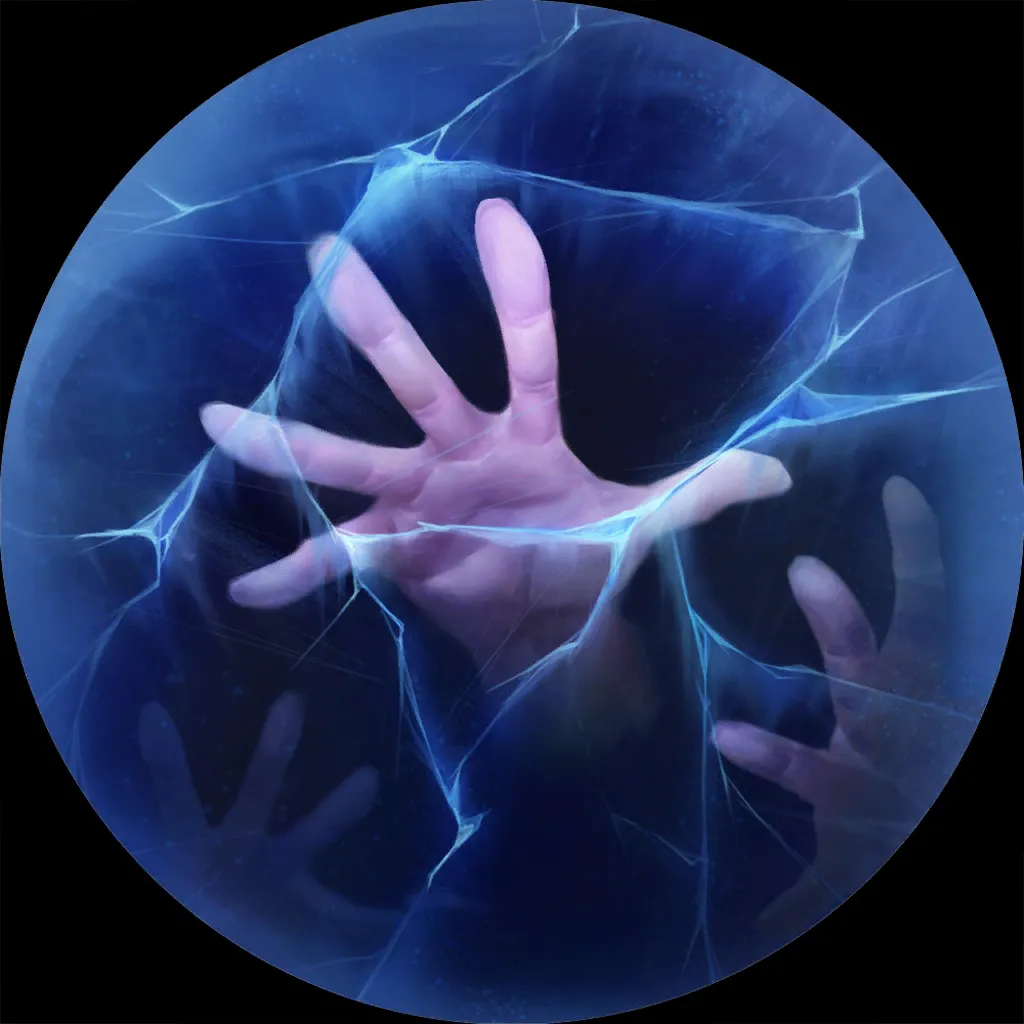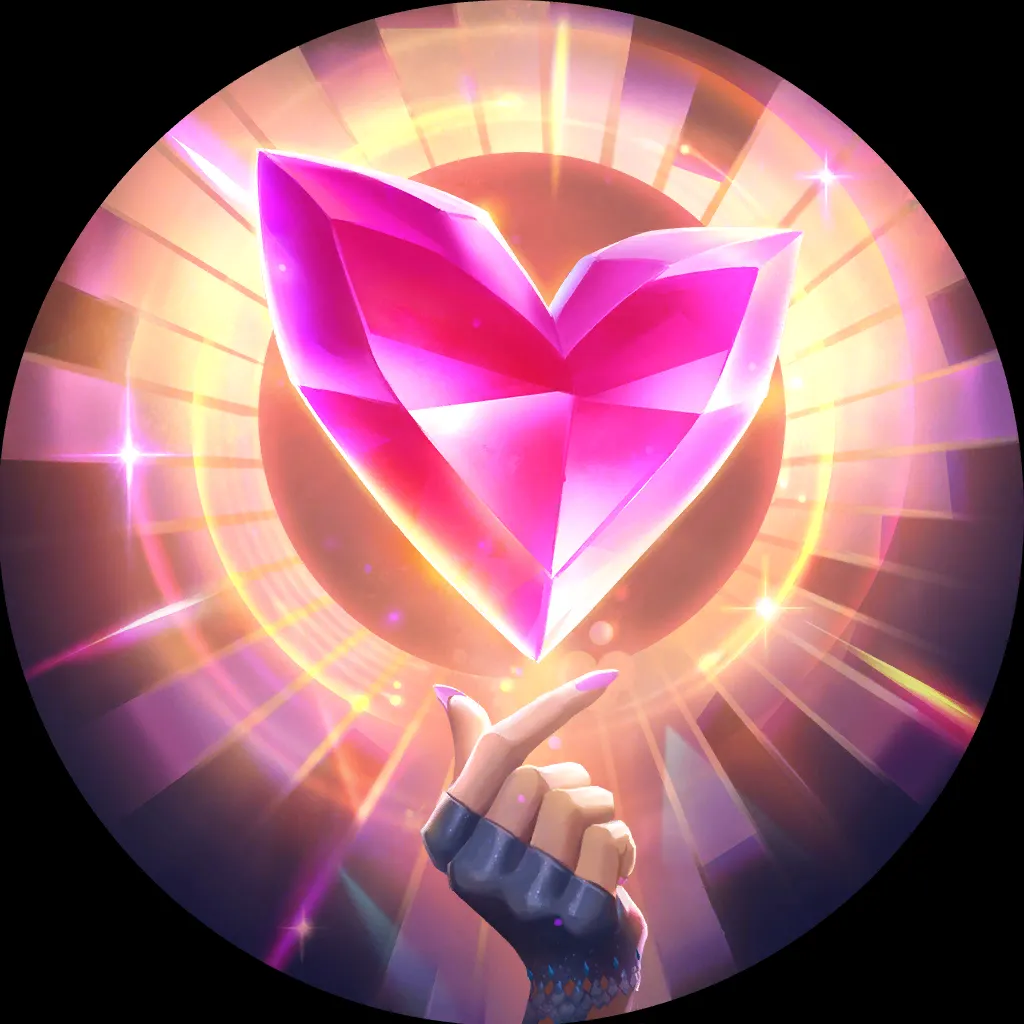 Scratch that, actually, because while editing this article Gio won a tournament! While I knew they were a believer in Targon's Peak as they've been spamming it on Ladder, I didn't expect it to be paired with TWO Glorious Shellfolk decks. Aikado, eat your heart out!
---
#7 Douguito / Rank: 79 / Fênix E-Sports
There's nothing quite like locking your lineup early and having an easy, stress-free week leading into the Seasonal, which is what I imagine Douguito has done since he's won two tournaments this week with Scouts, Akshan/Kai'Sa, and Poppy/Taric.
6
3
17
14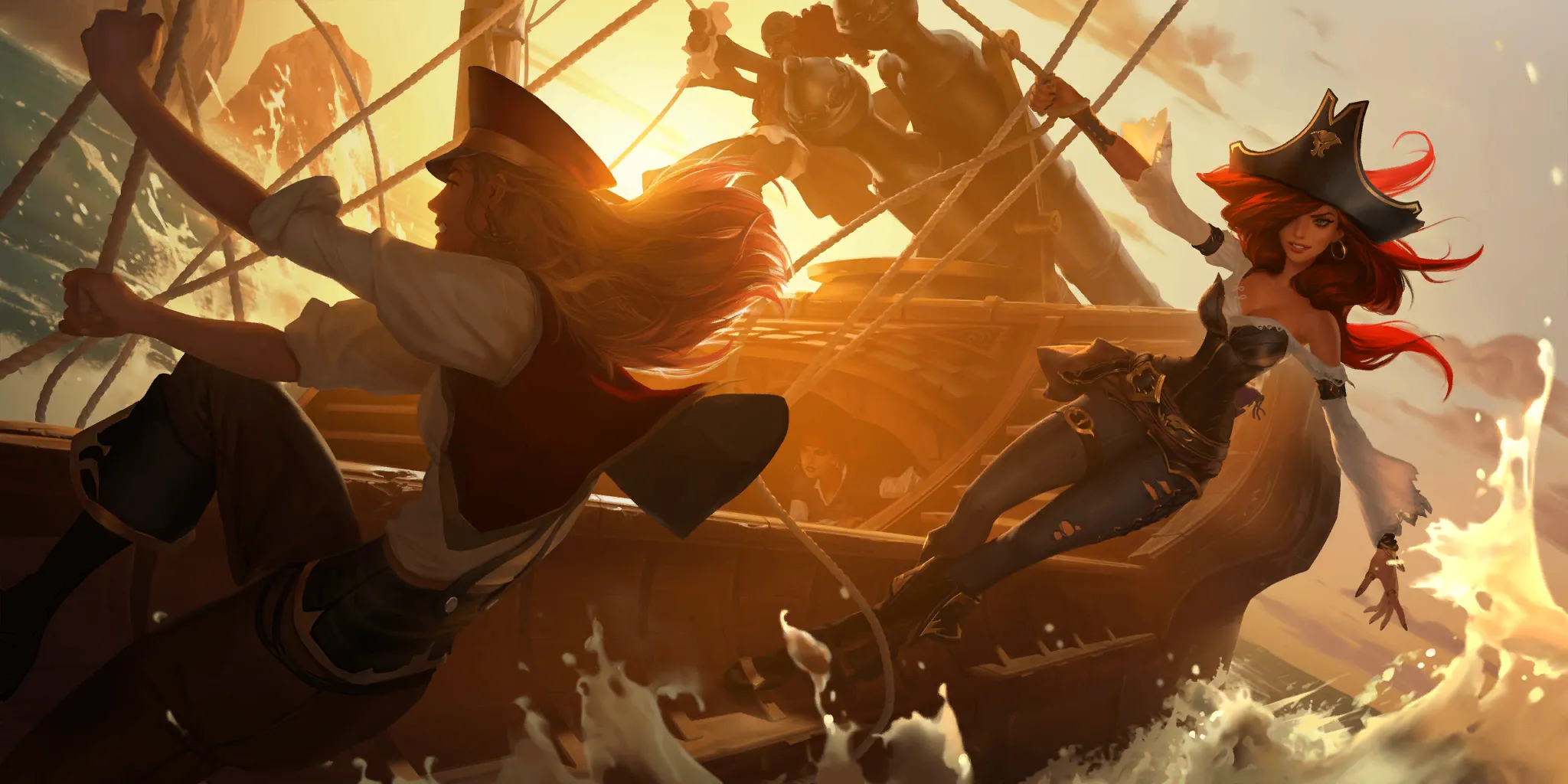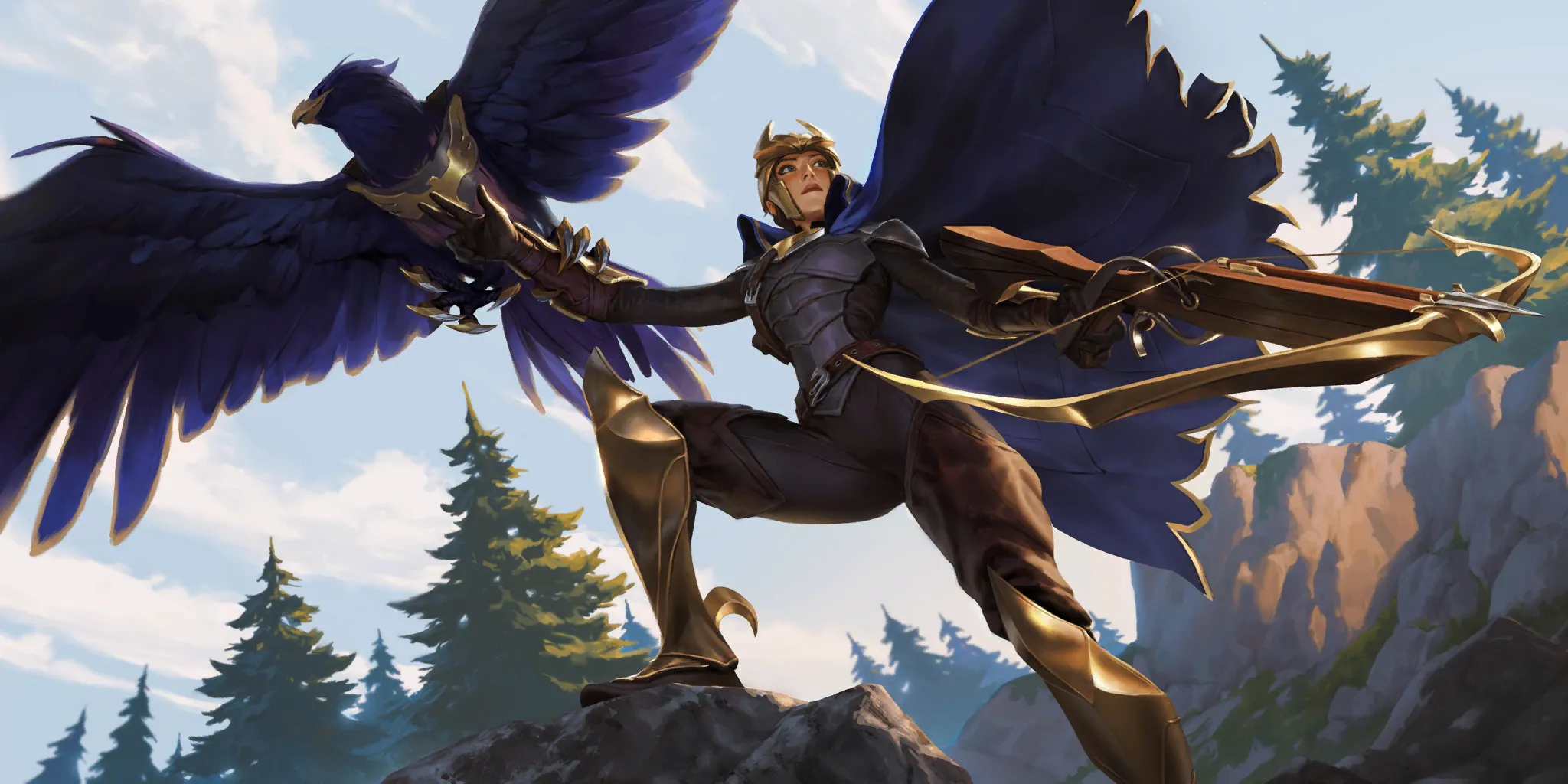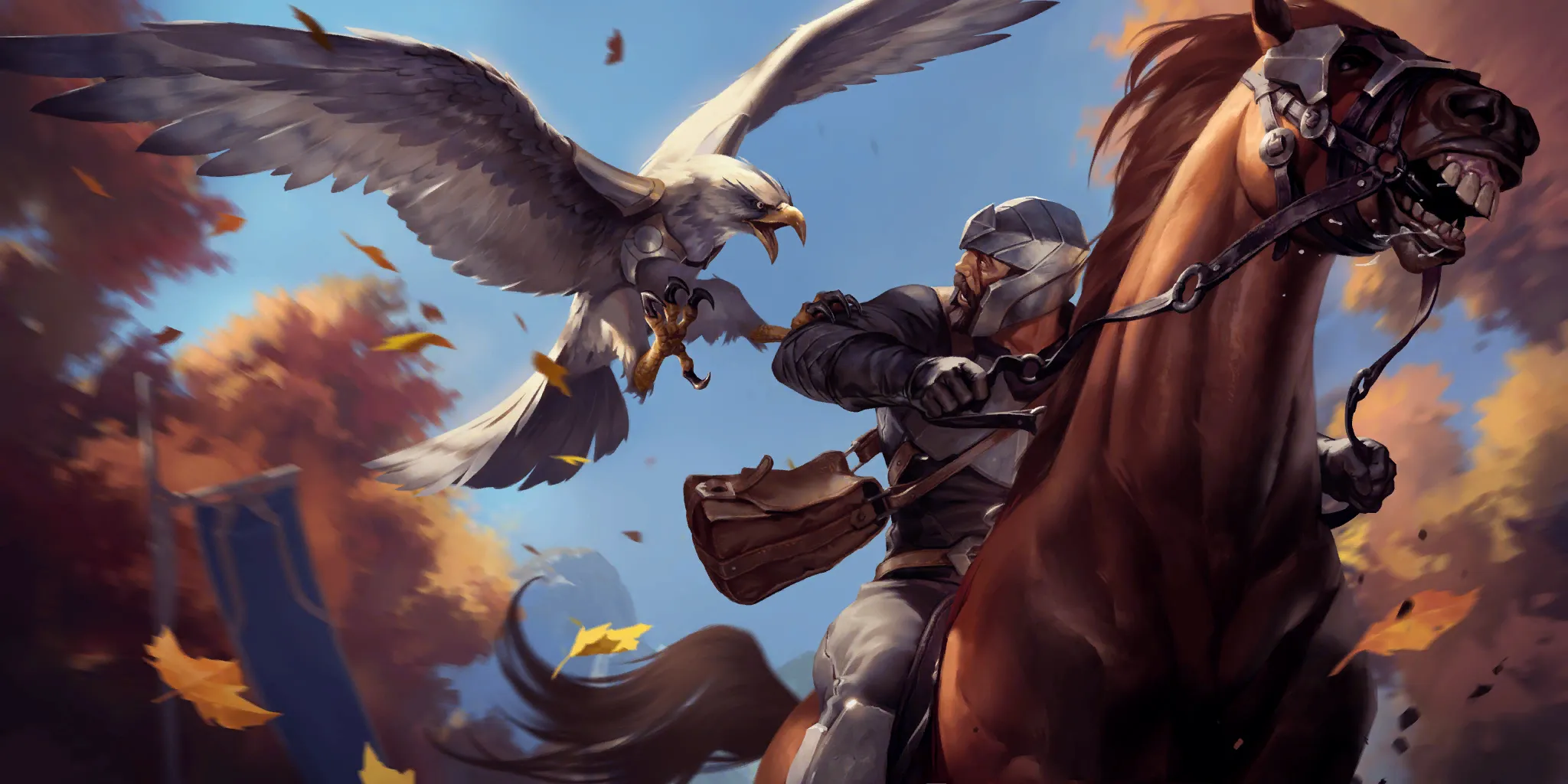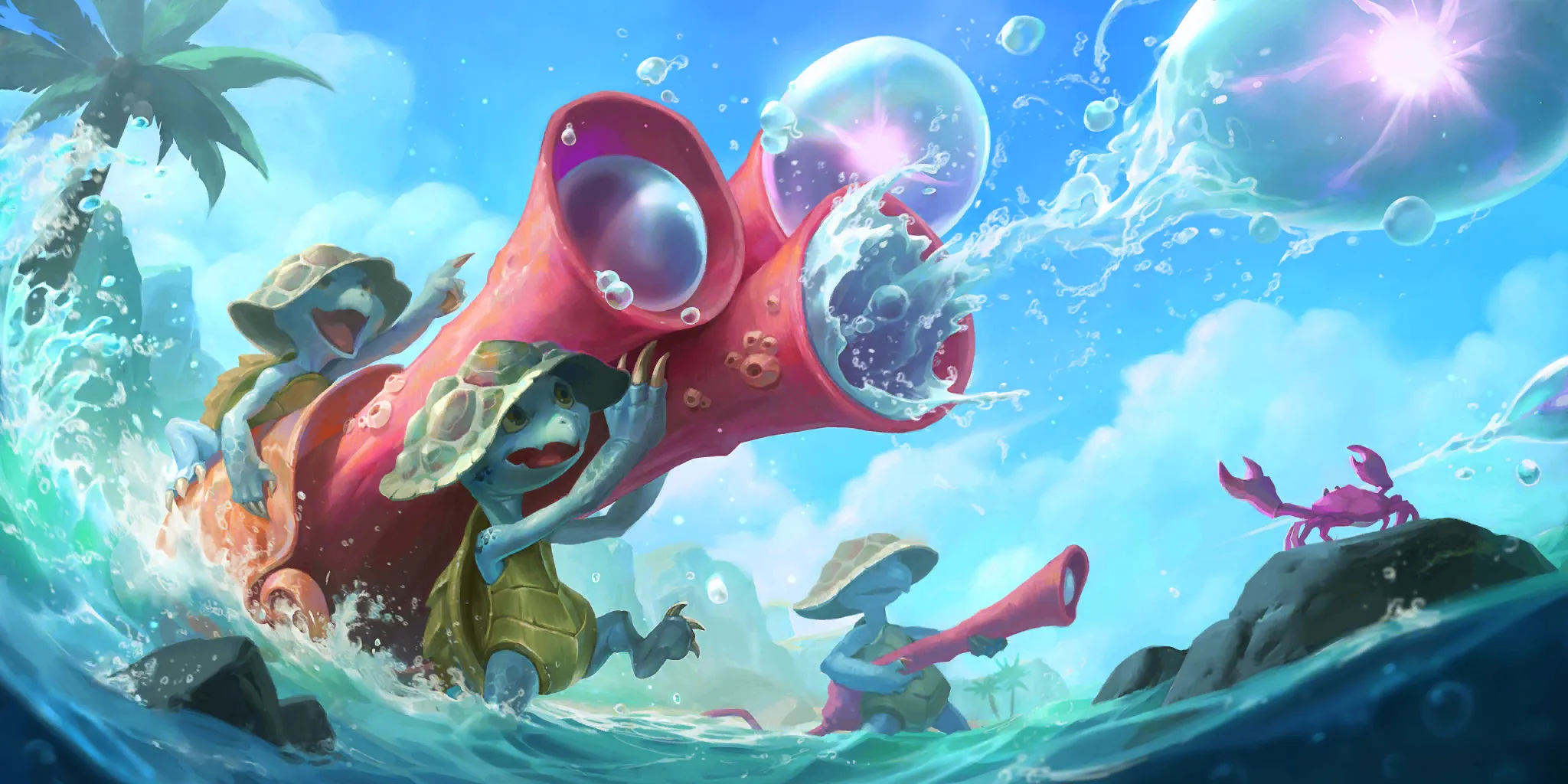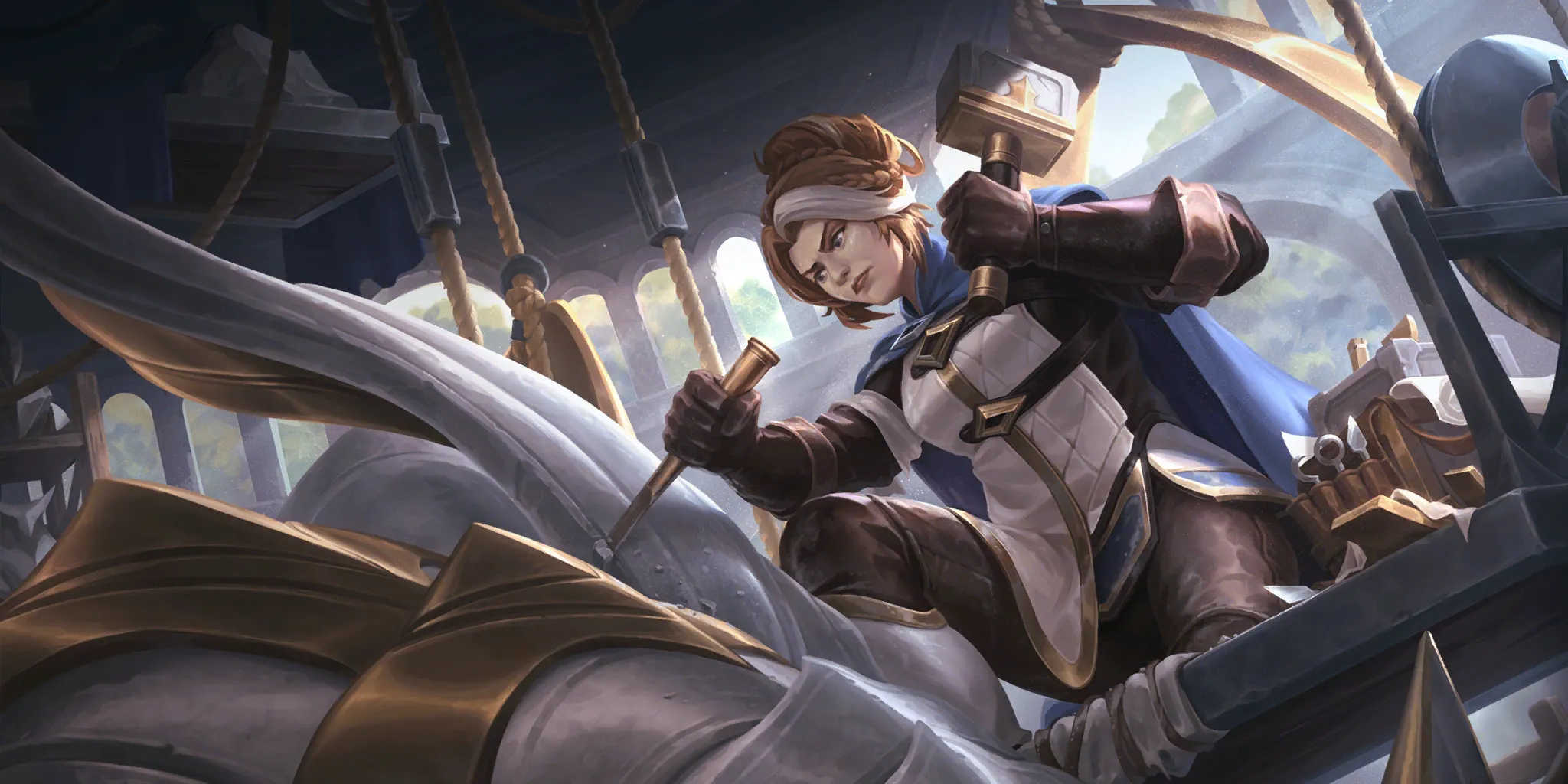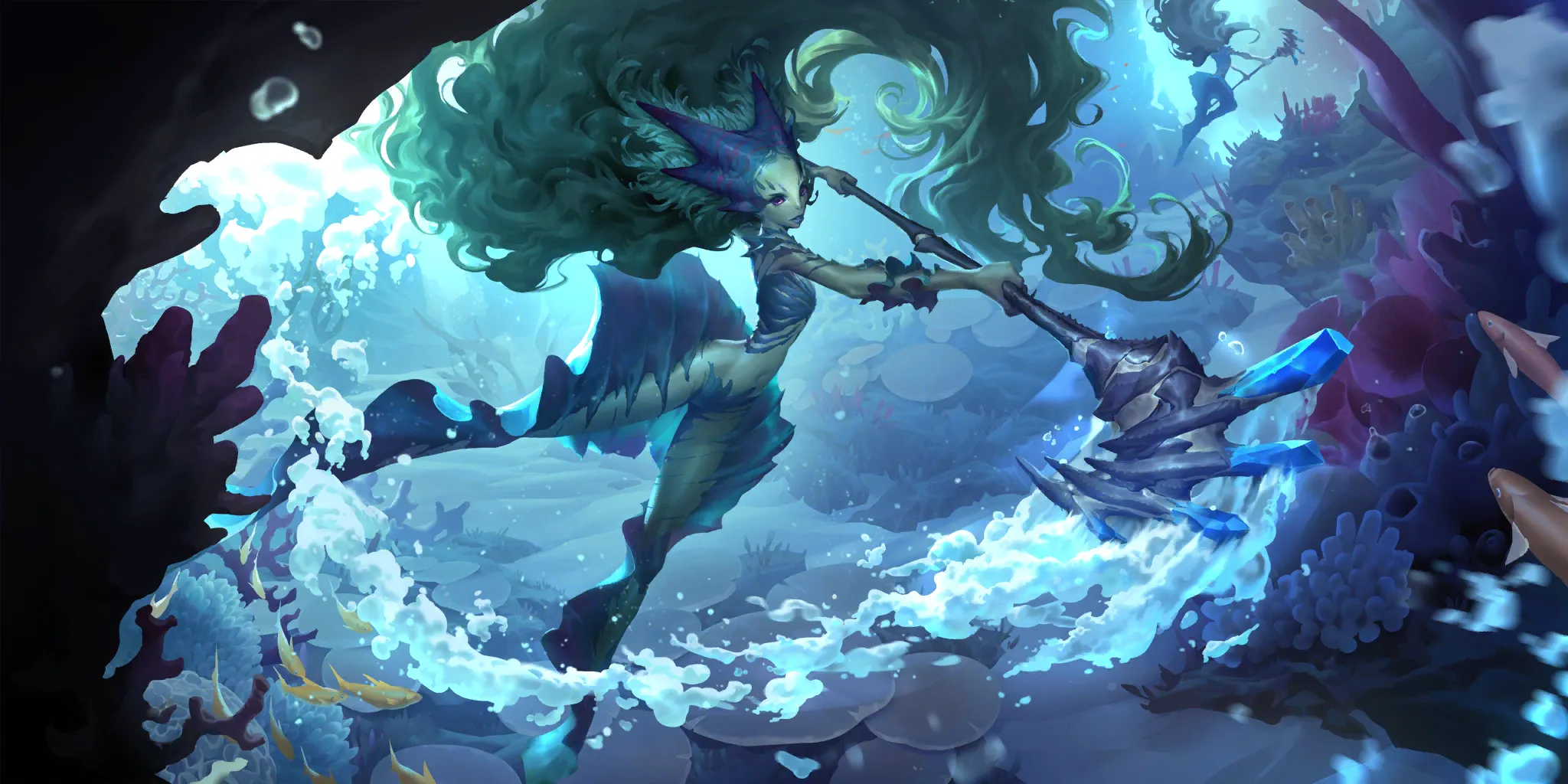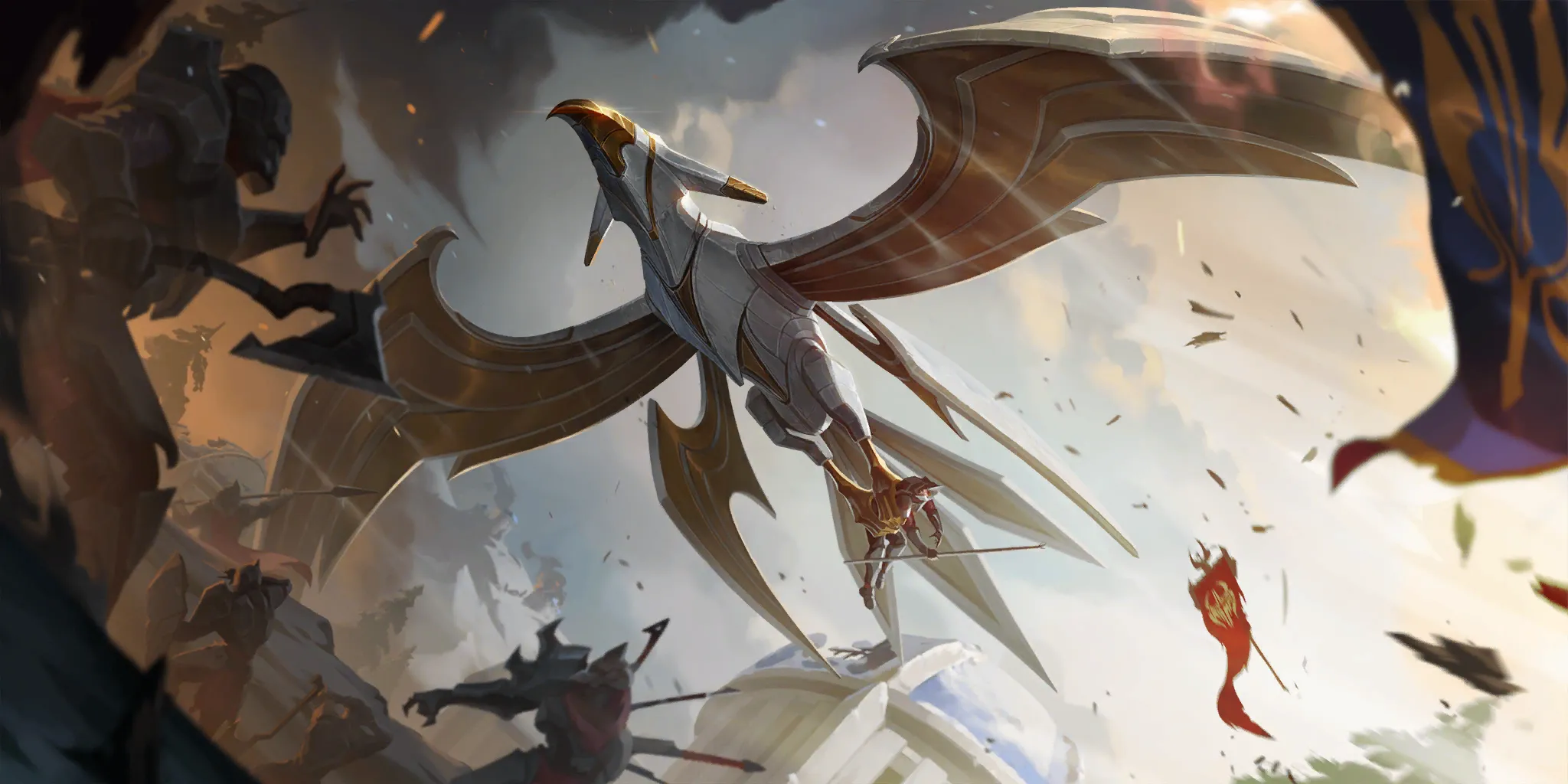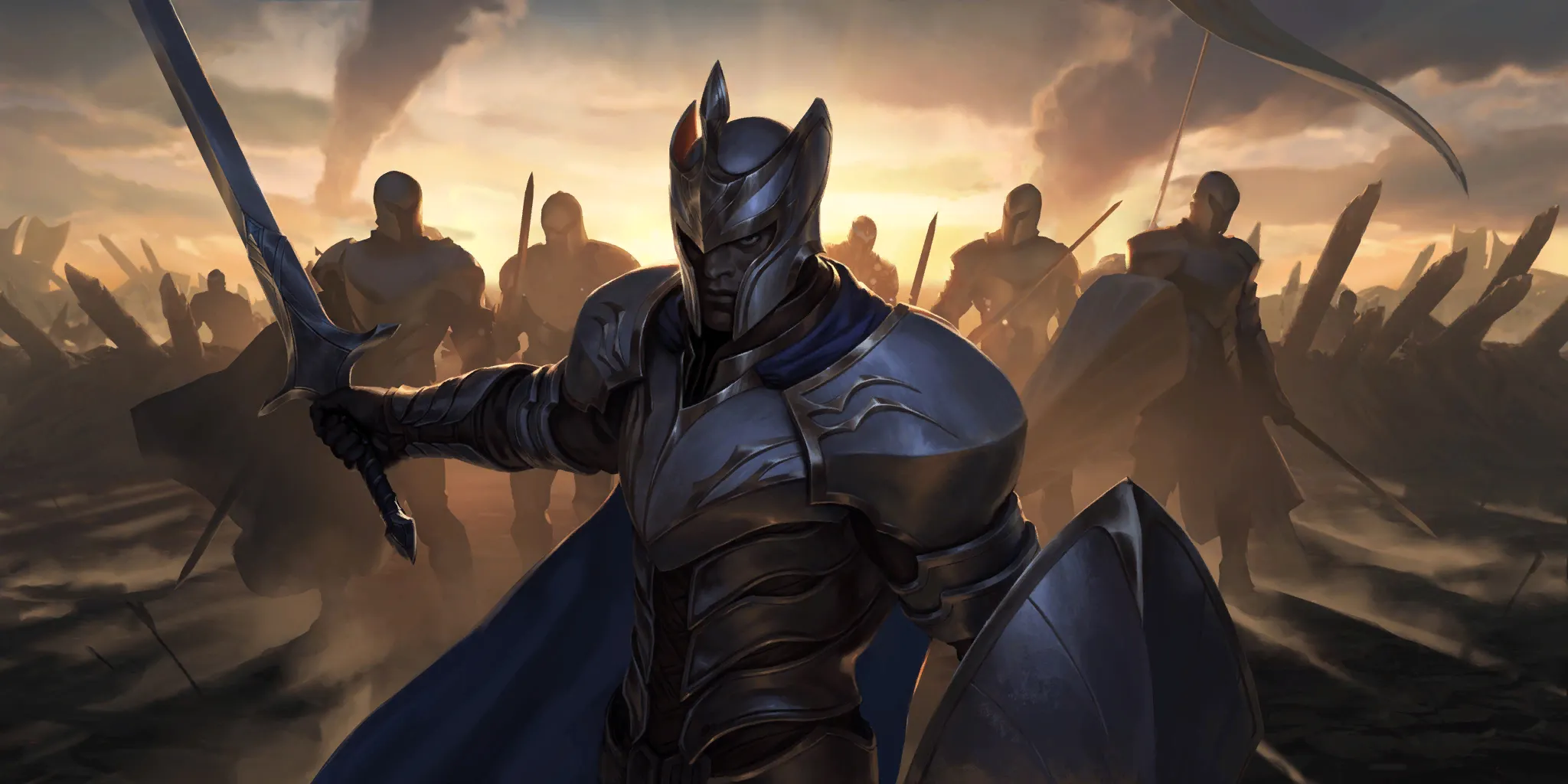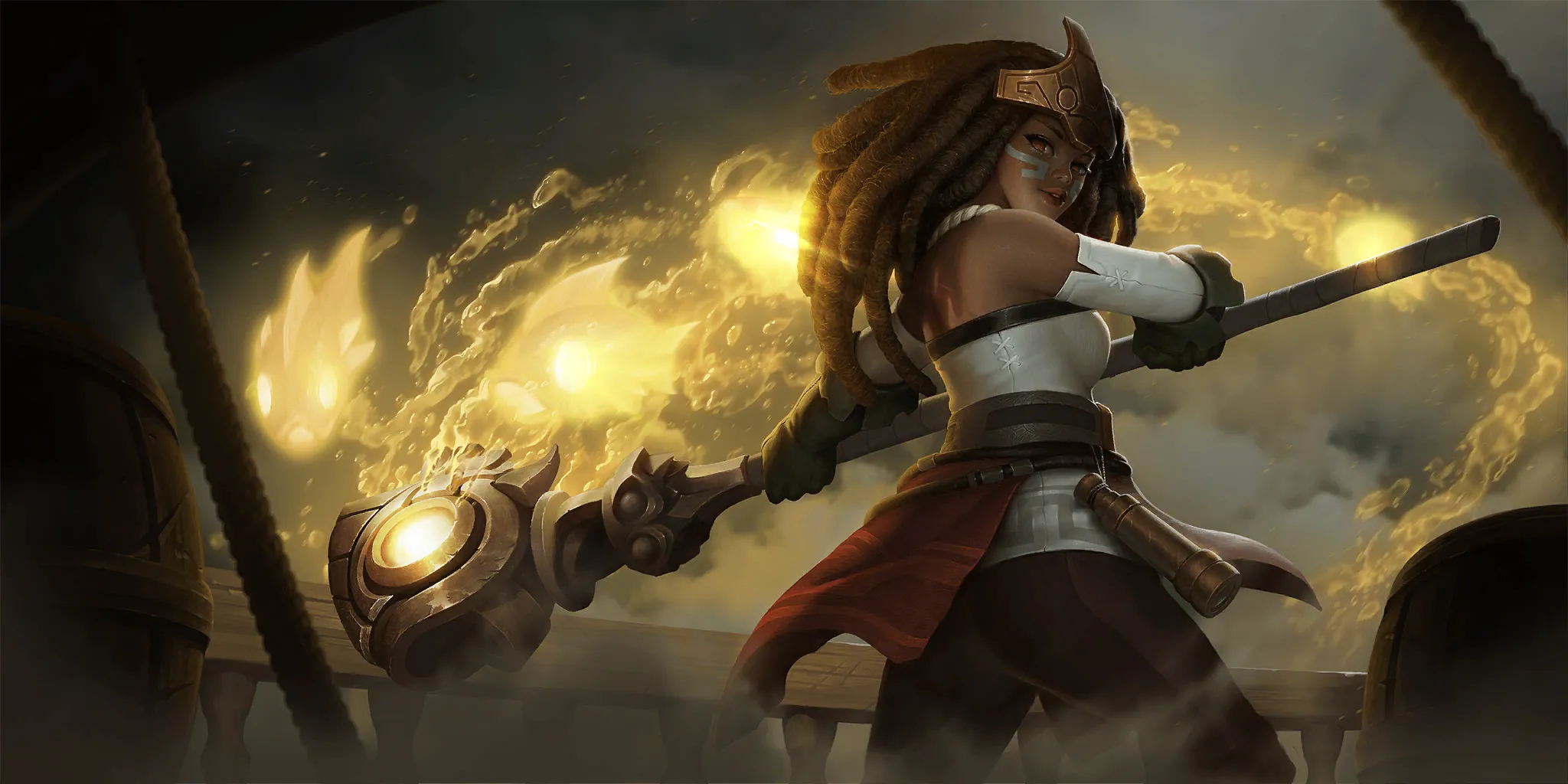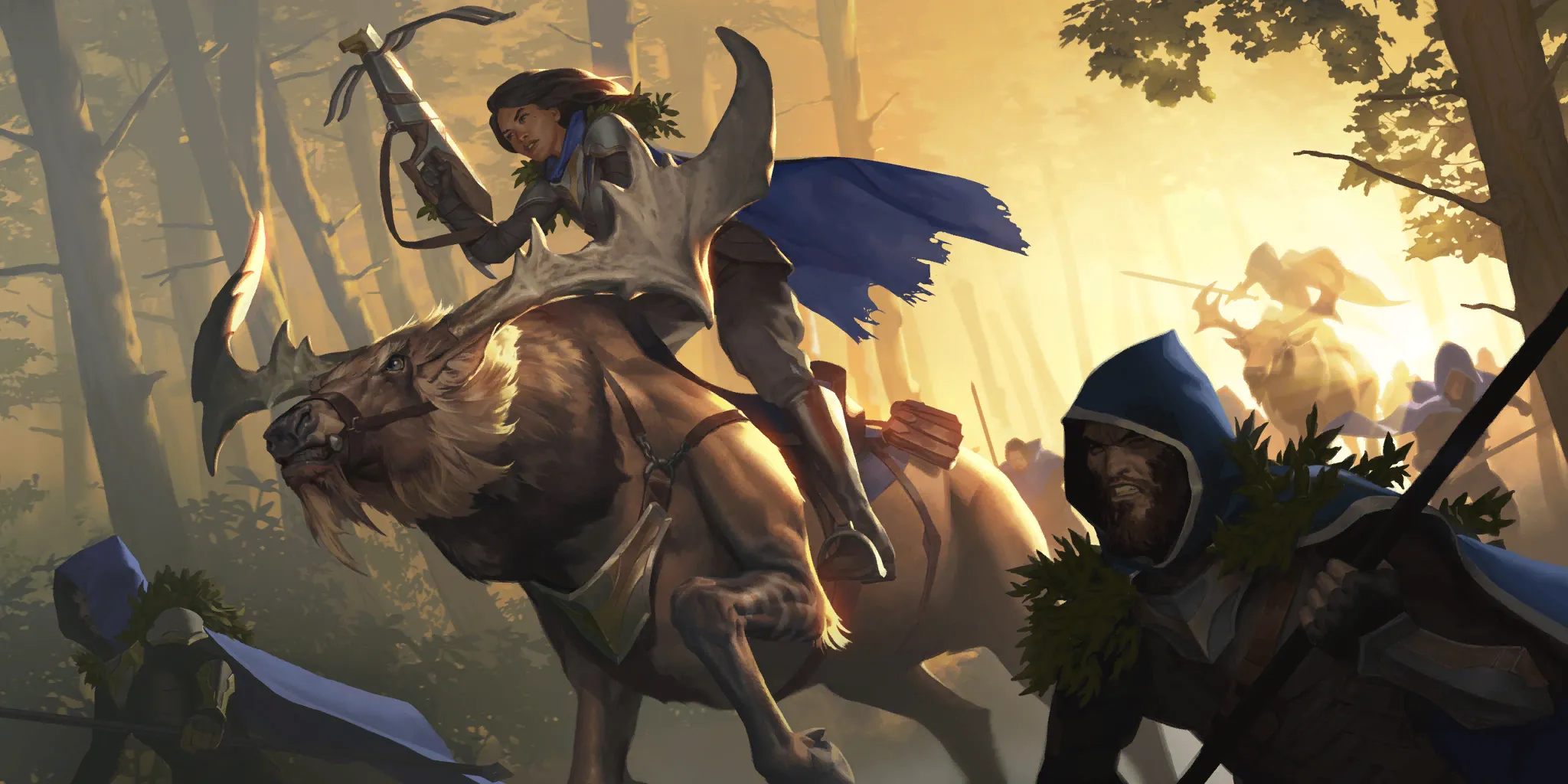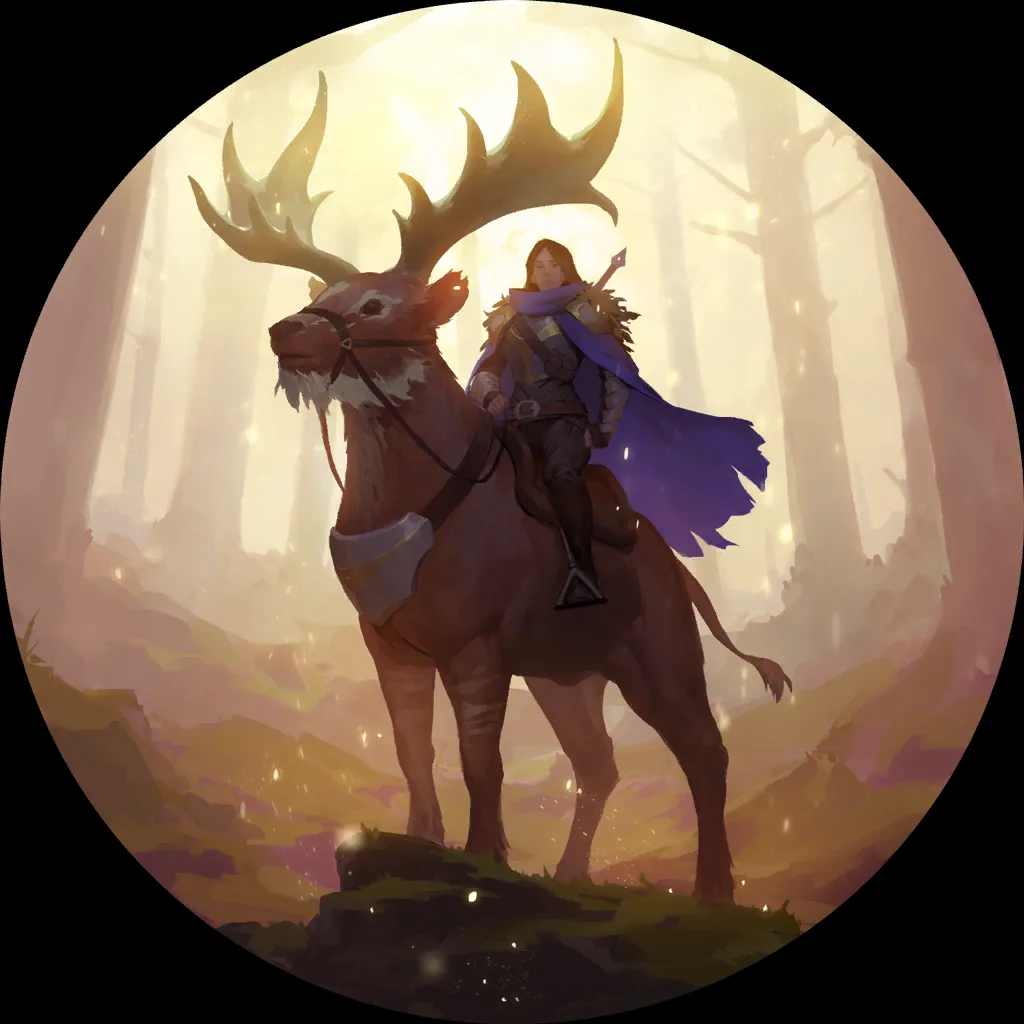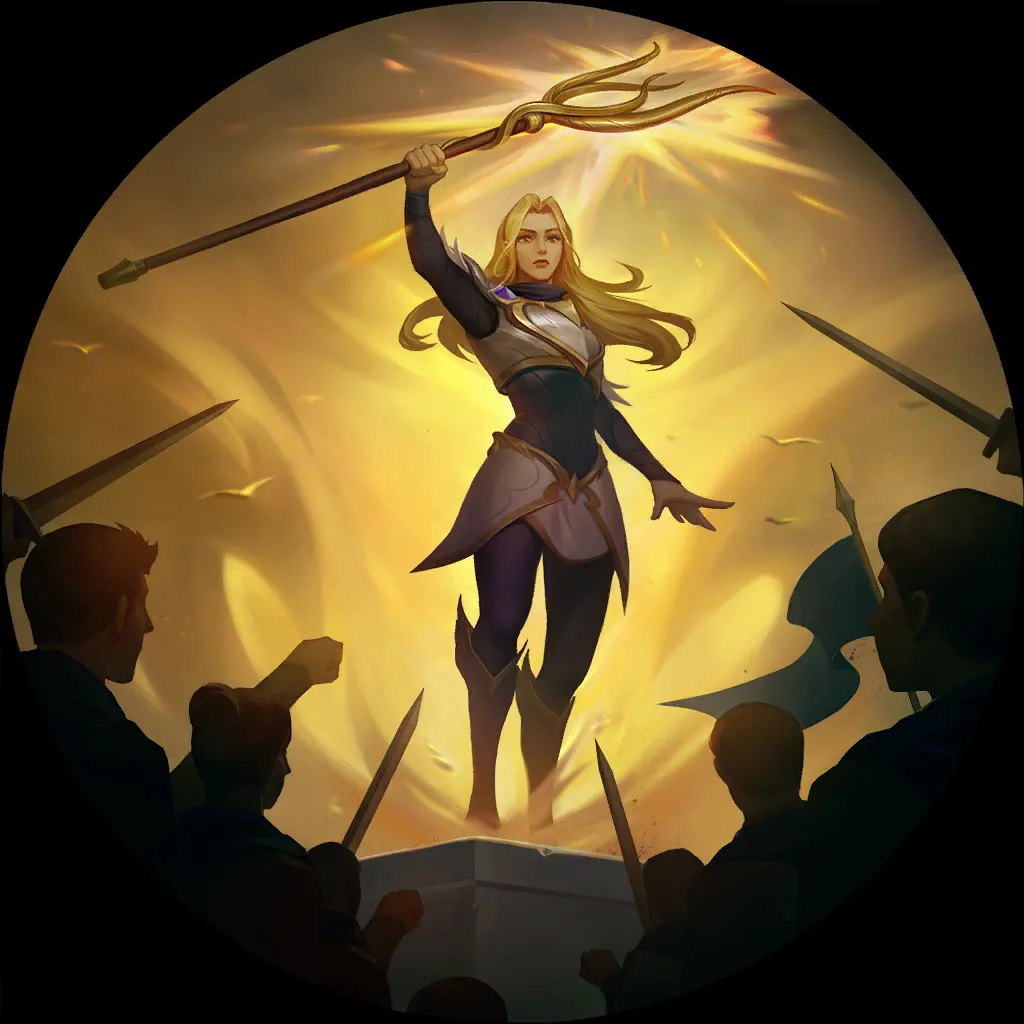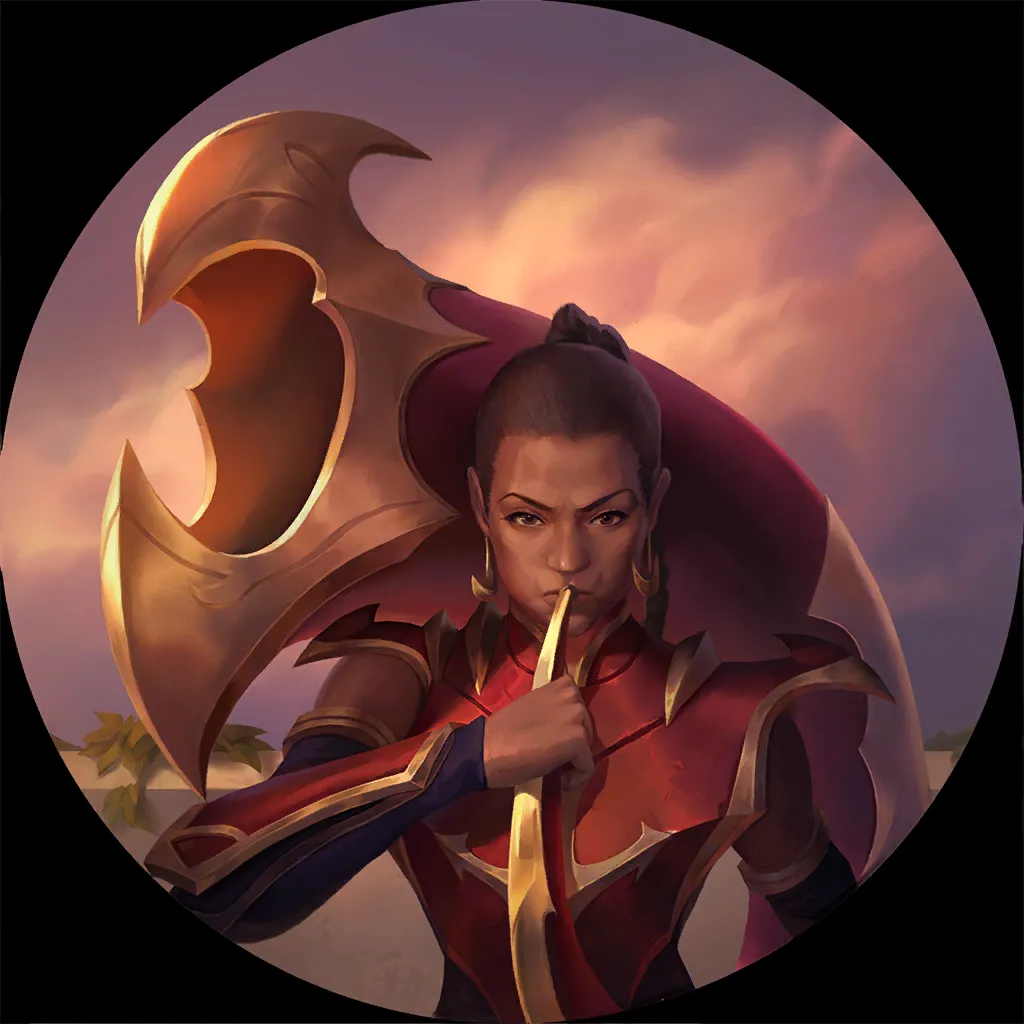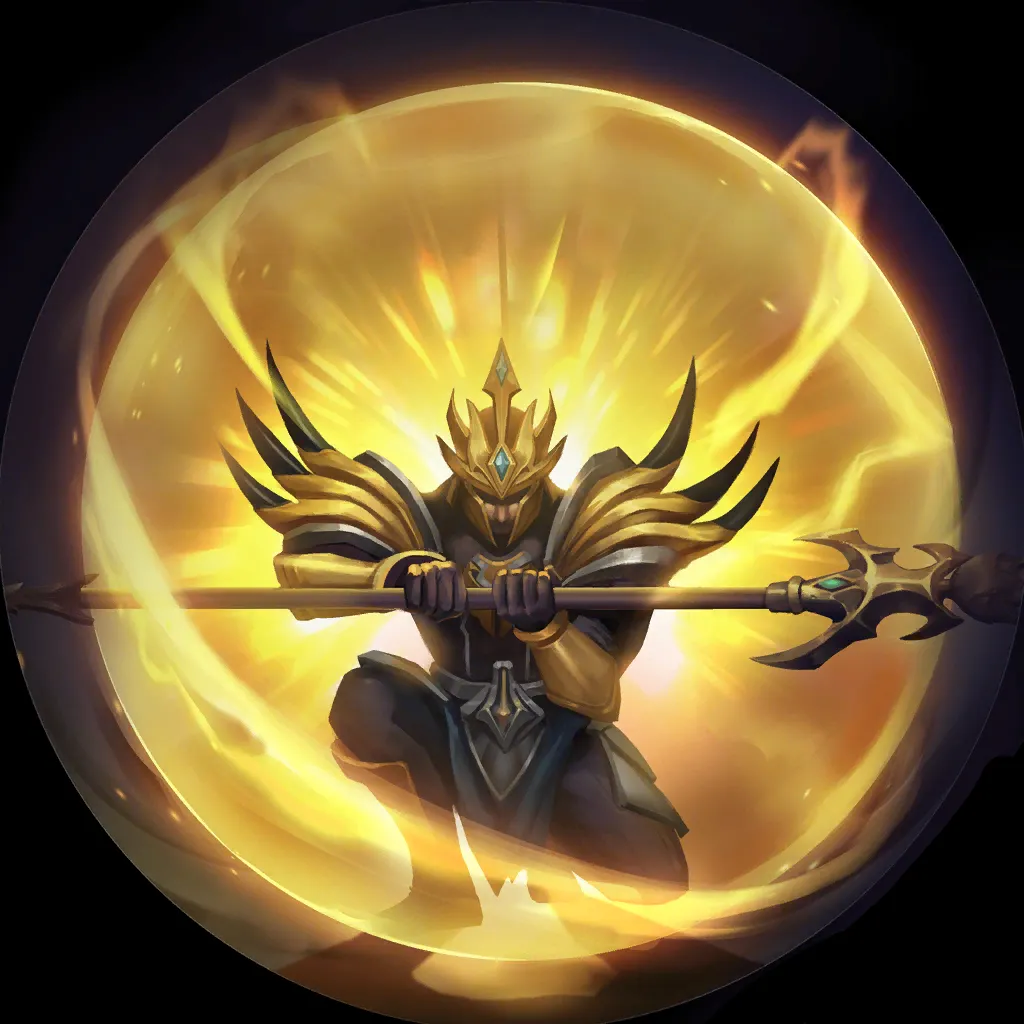 We saw a similar lineup take down the Mastering Runeterra open last weekend, further solidifying the lineups position in the meta. Straightforward, proactive strategies have been praised as the way to go in Open Rounds for many a Seasonal, and Douguito seems to have mastered it already for the weekend.
---
While I initially wanted to list Infinipatrons because of the buff to Zilean/Ekko, a quick peep at his match history revealed that things weren't going as predicted. However, as he showed at the Online League Series a few weeks ago, Infini has deep pockets full of picks. Having topped the OLS with Monkeys and Gwen/Sejuani I began to understand more of the kind of player Infini is, so I wasn't surprised to see a unique Monkey deck as his most recent go-to.
6
9
8
17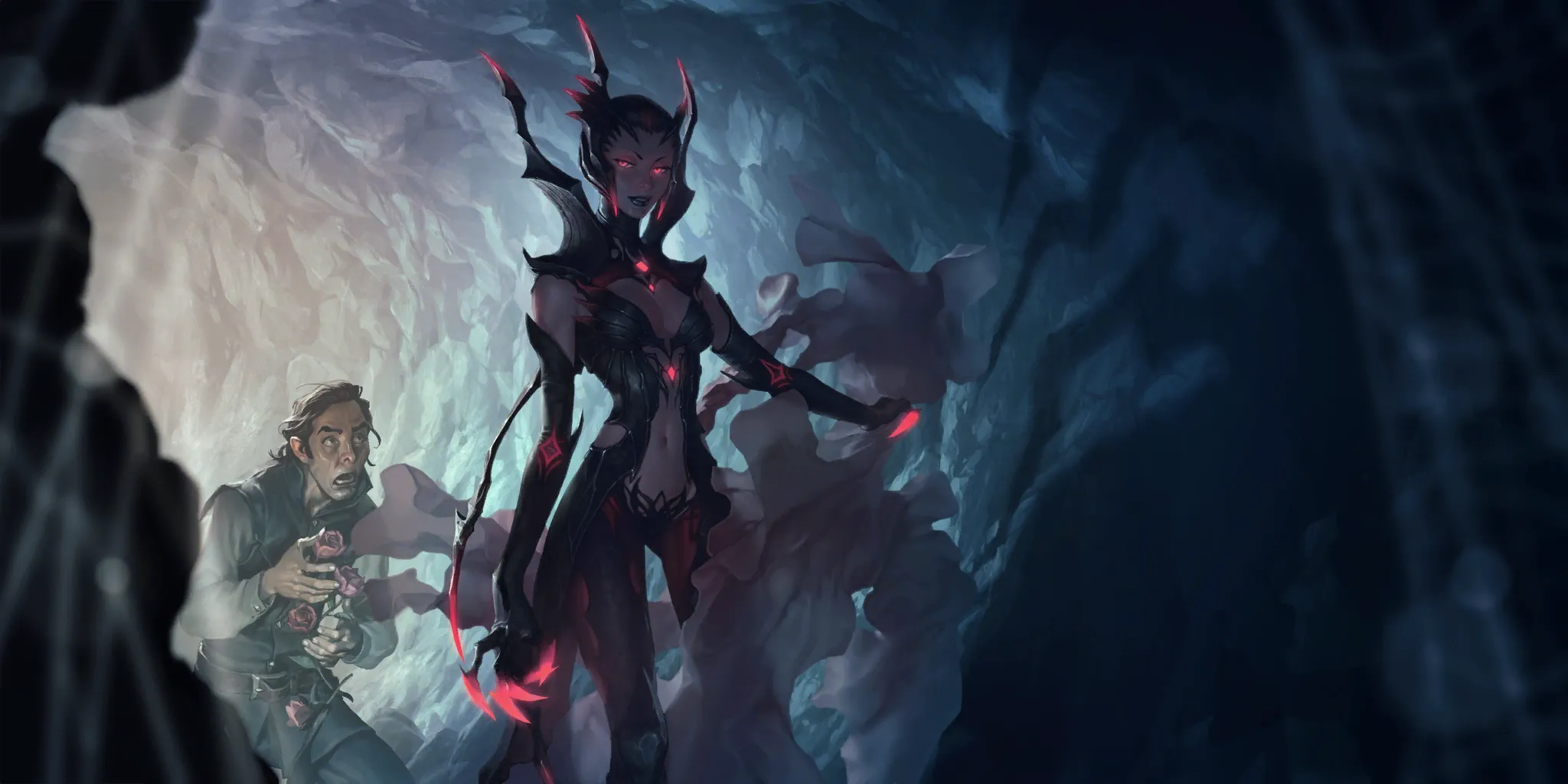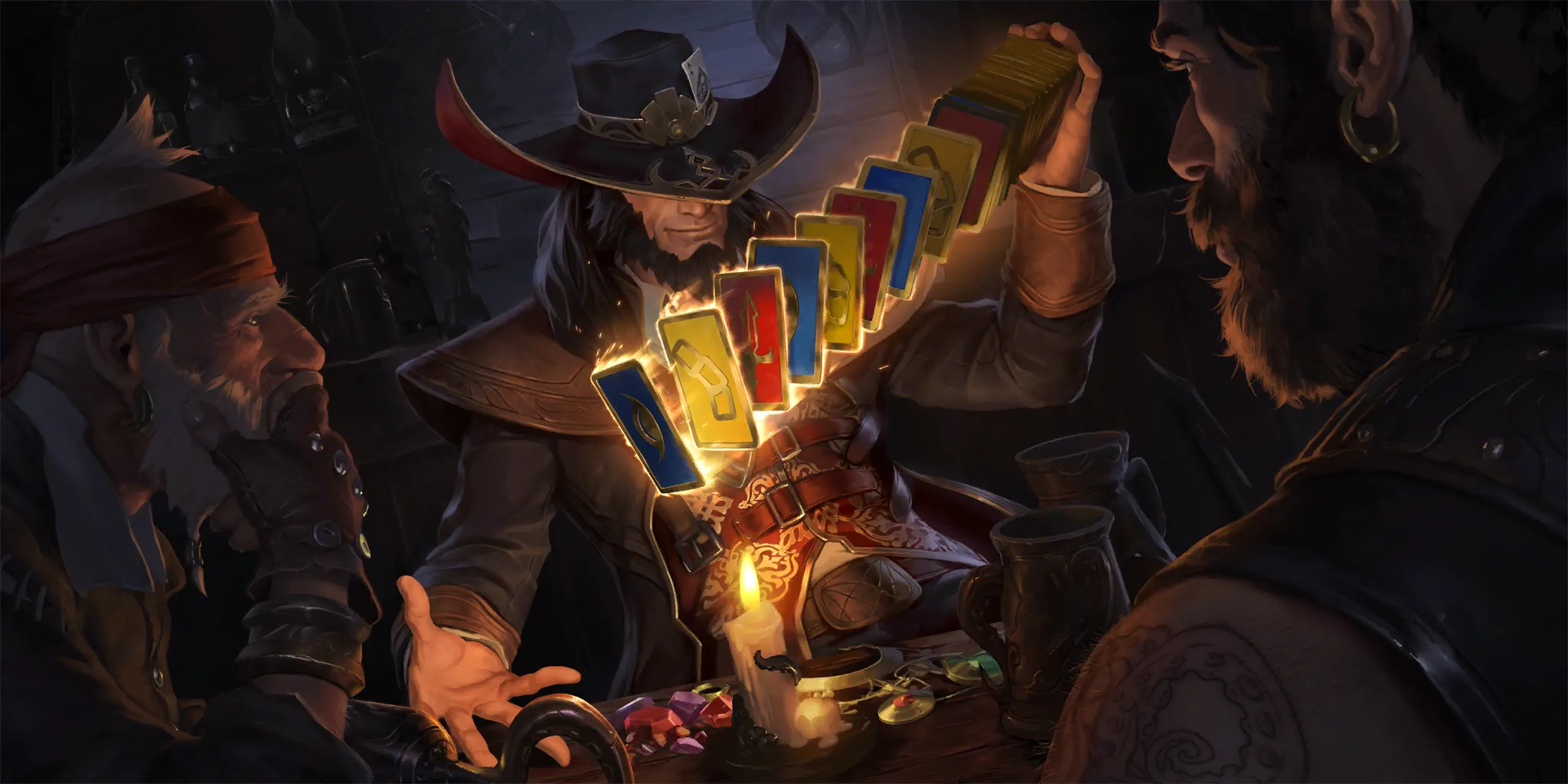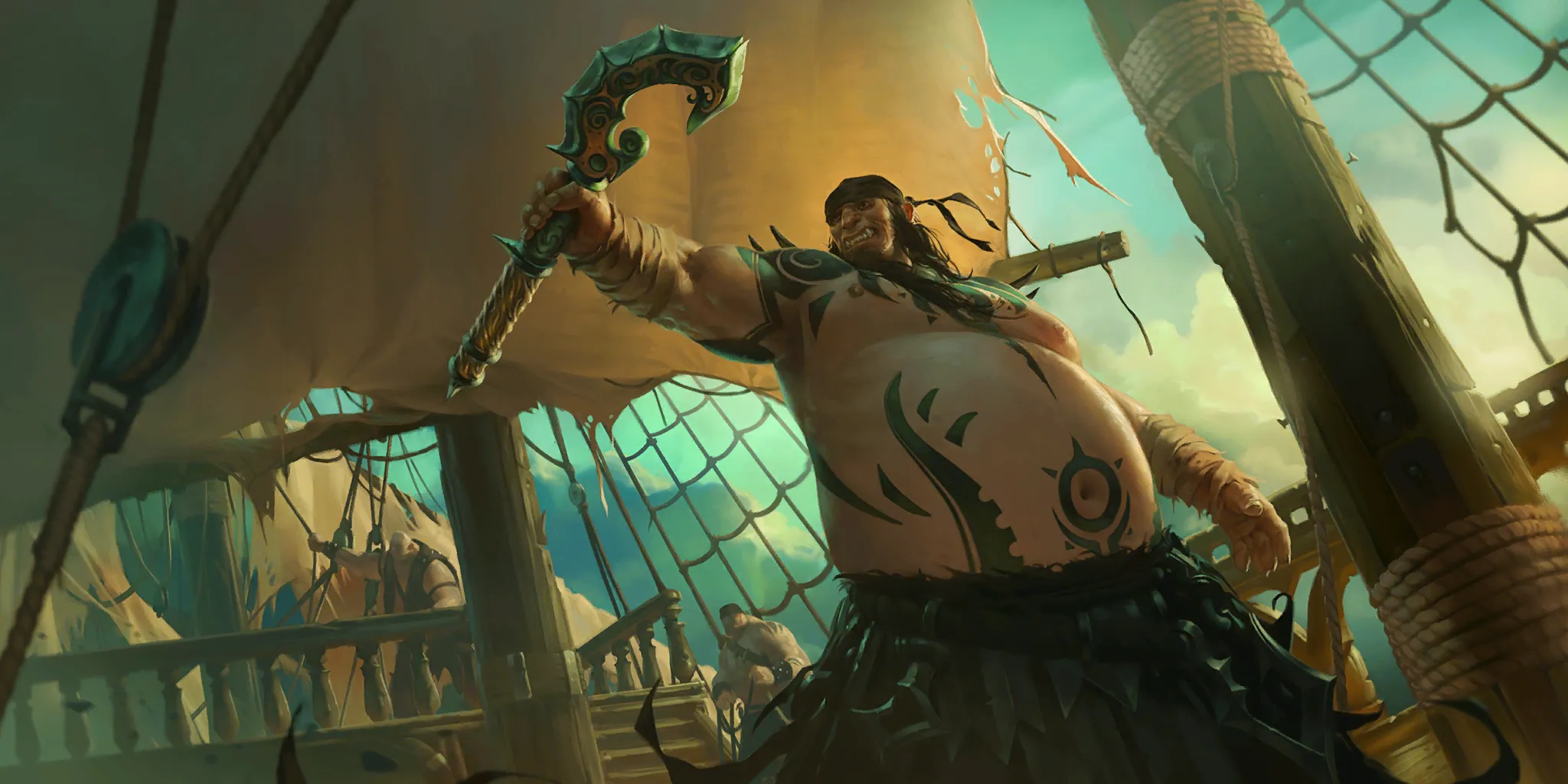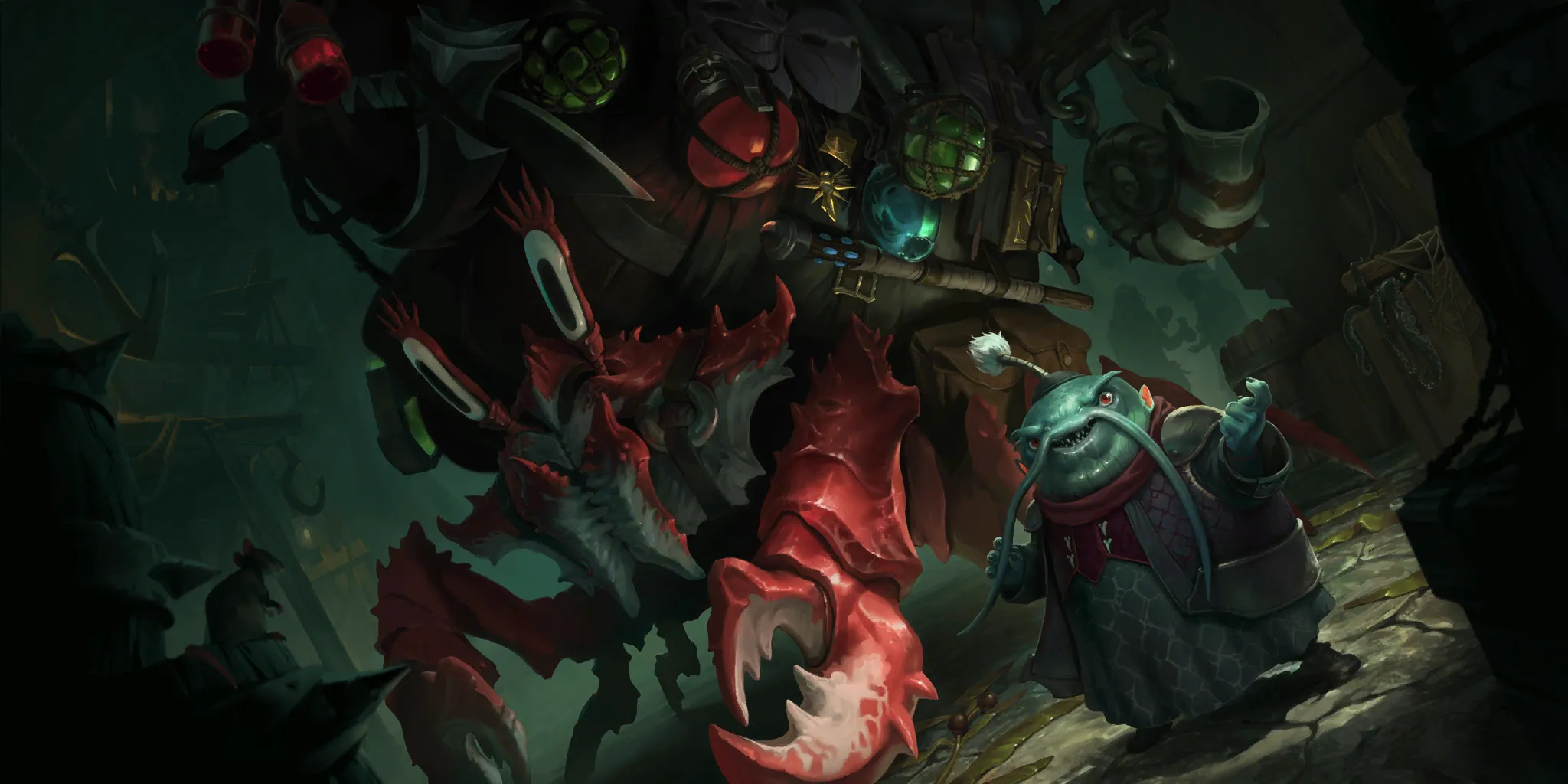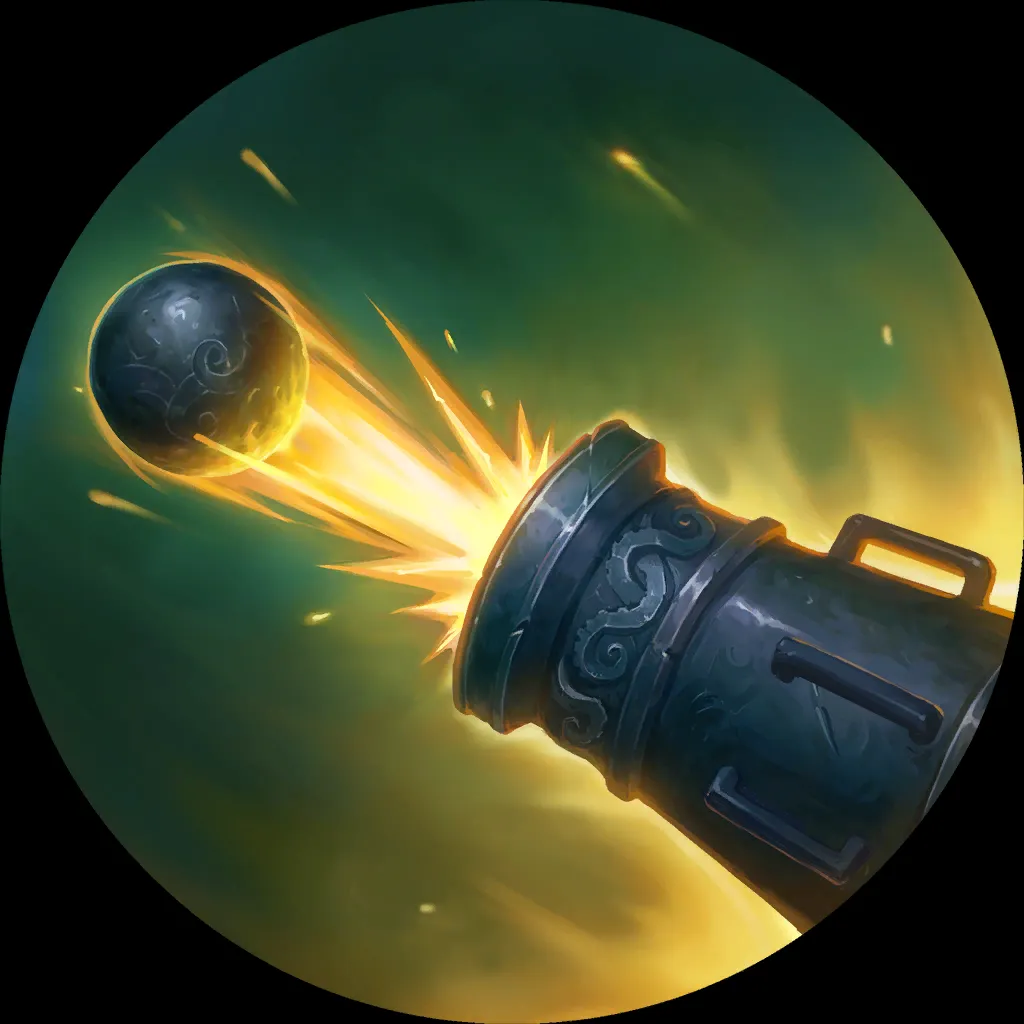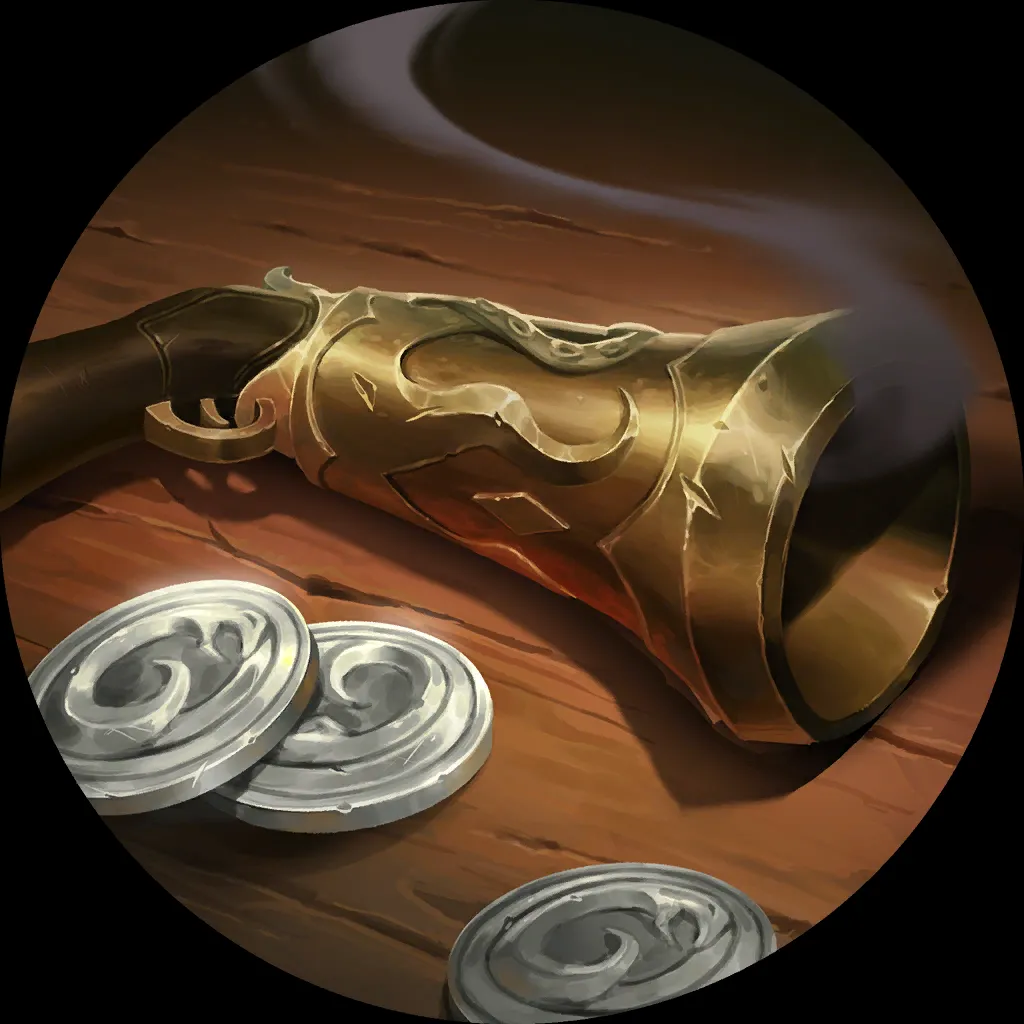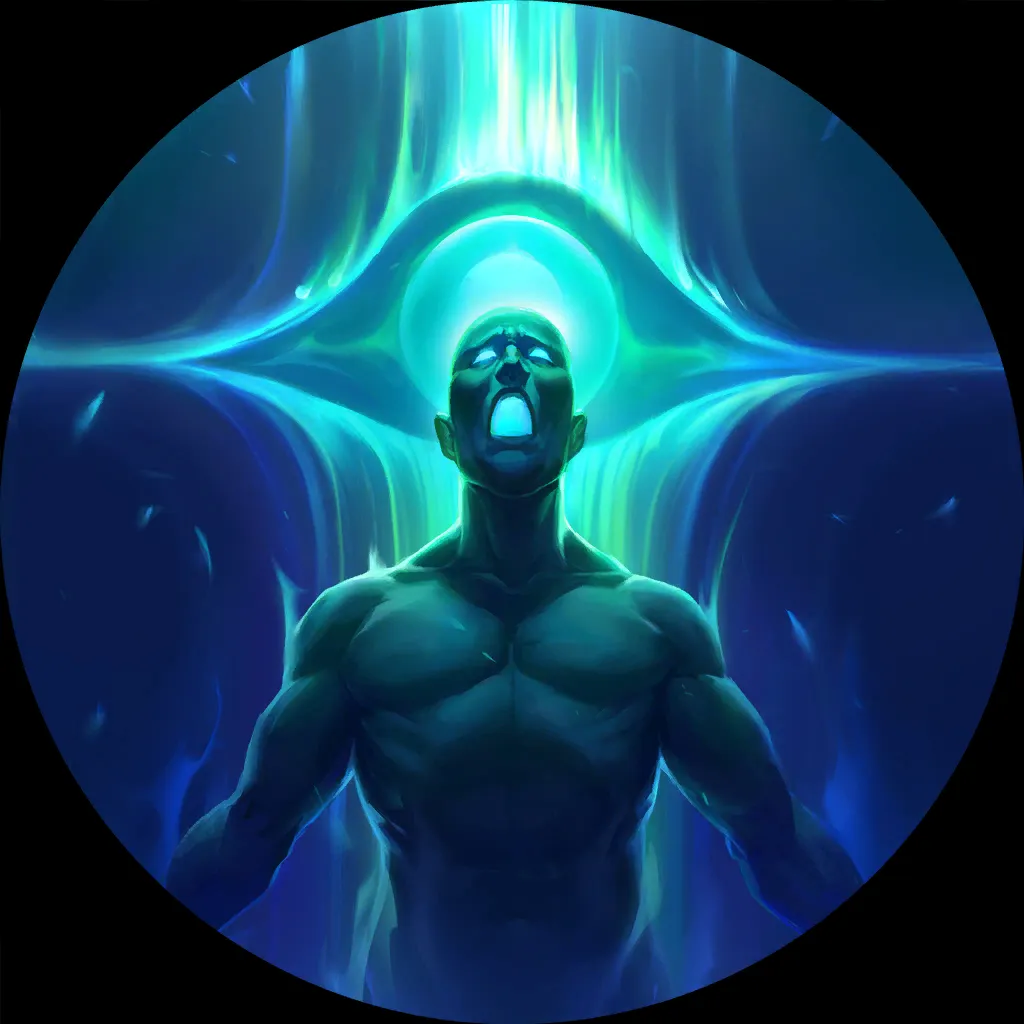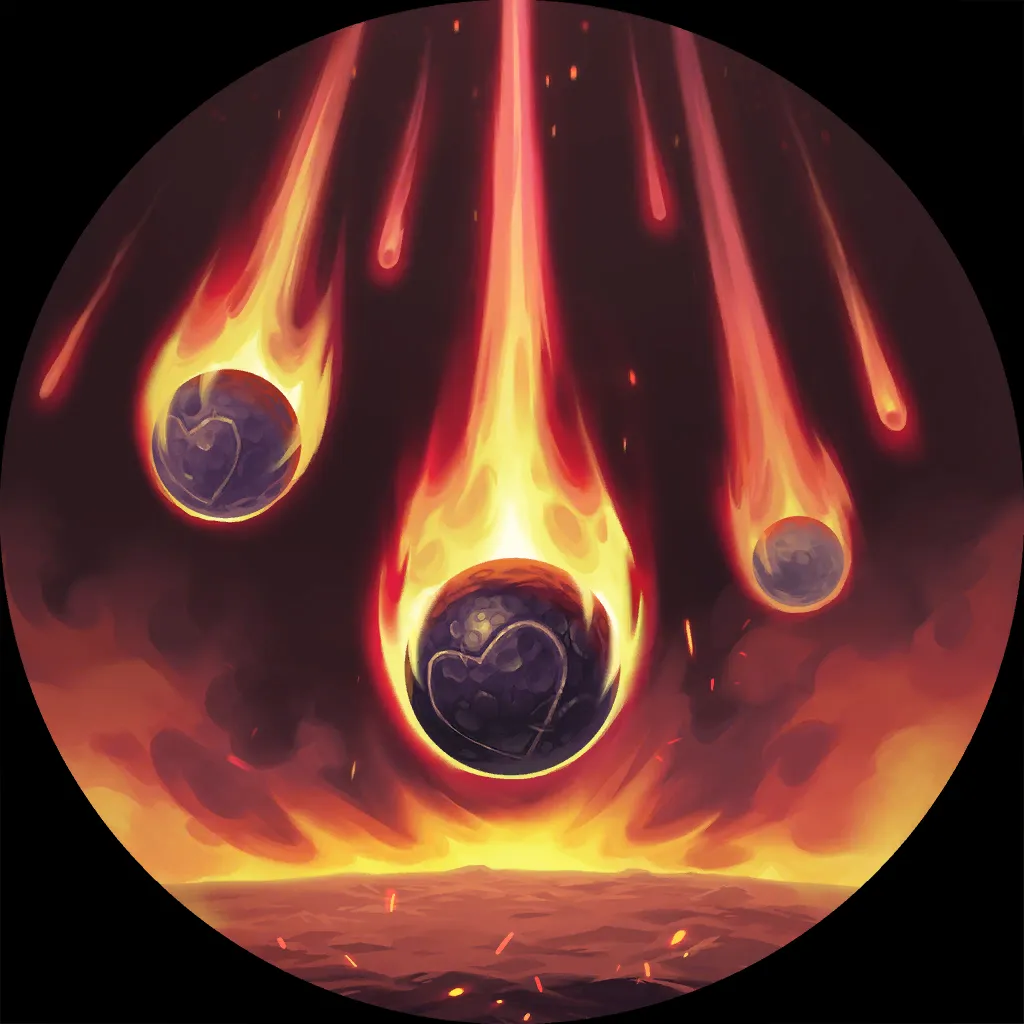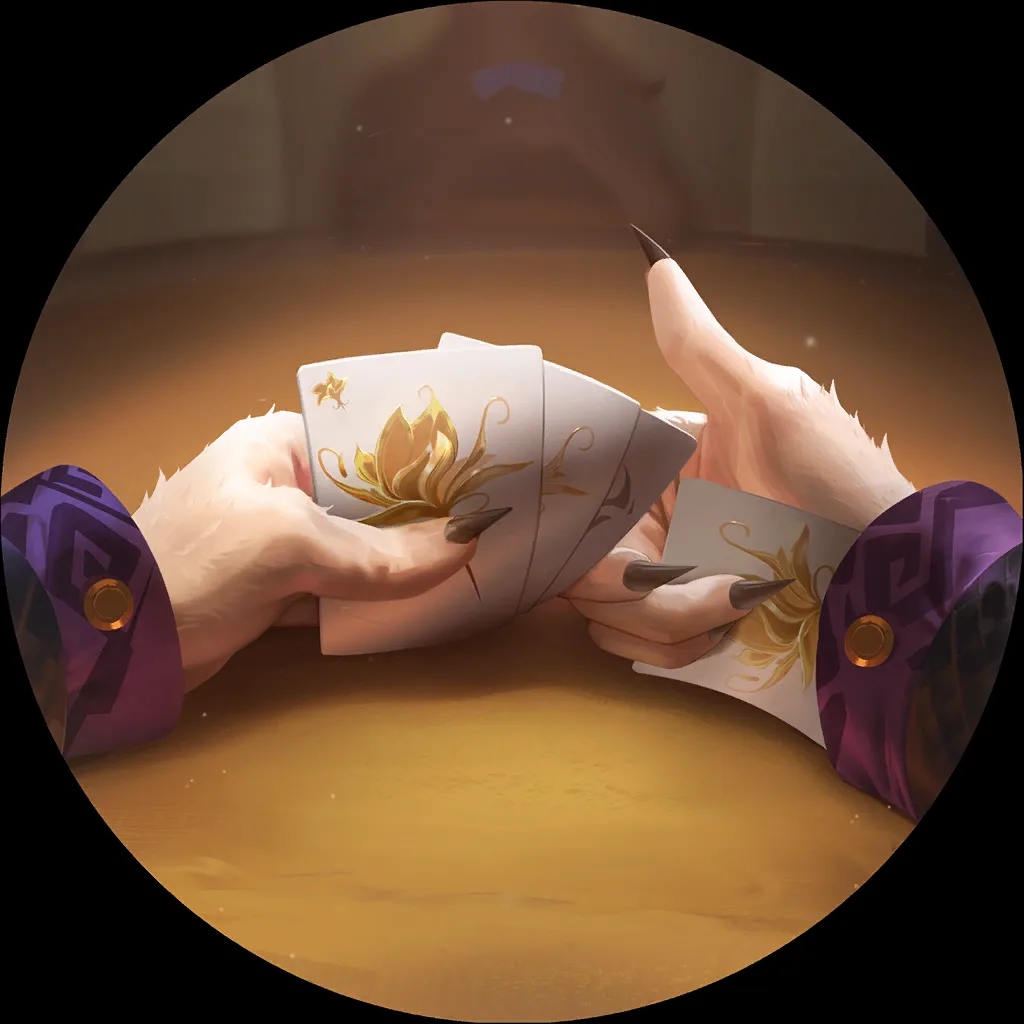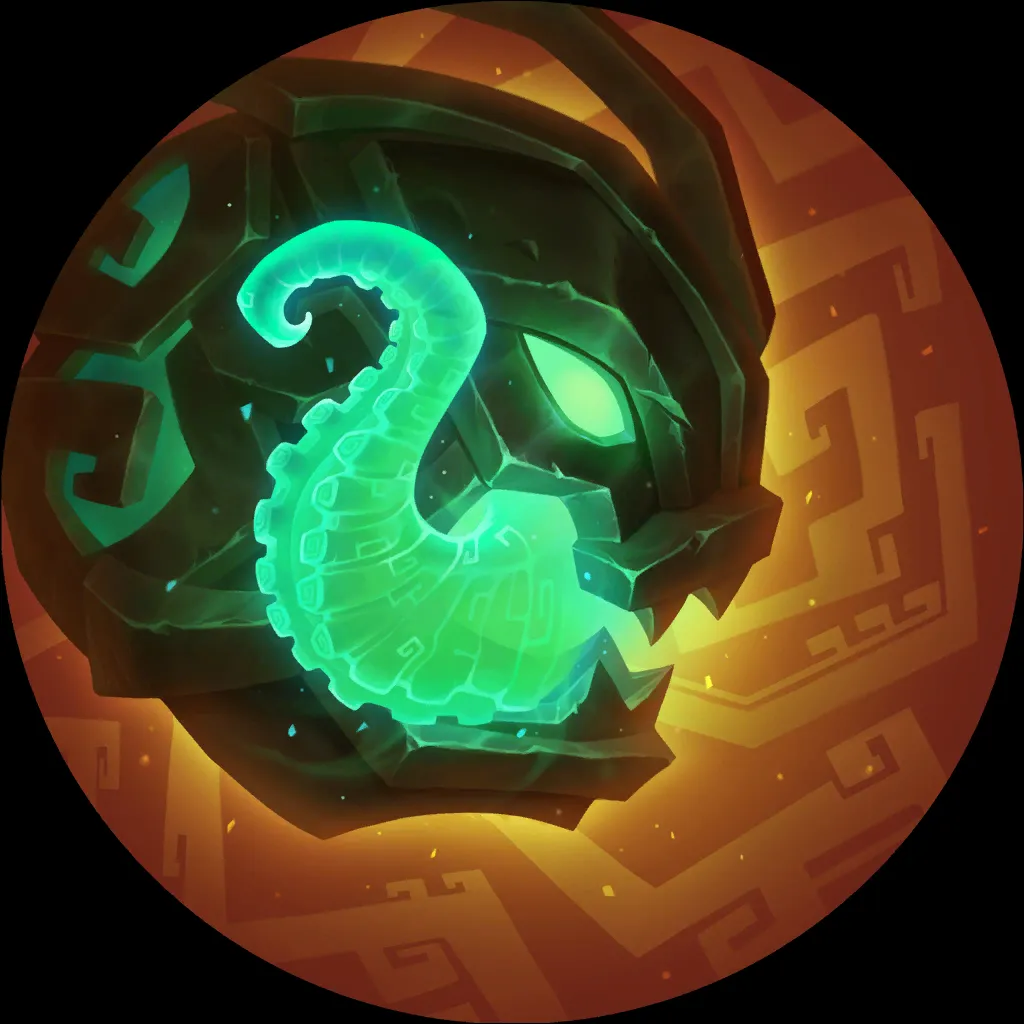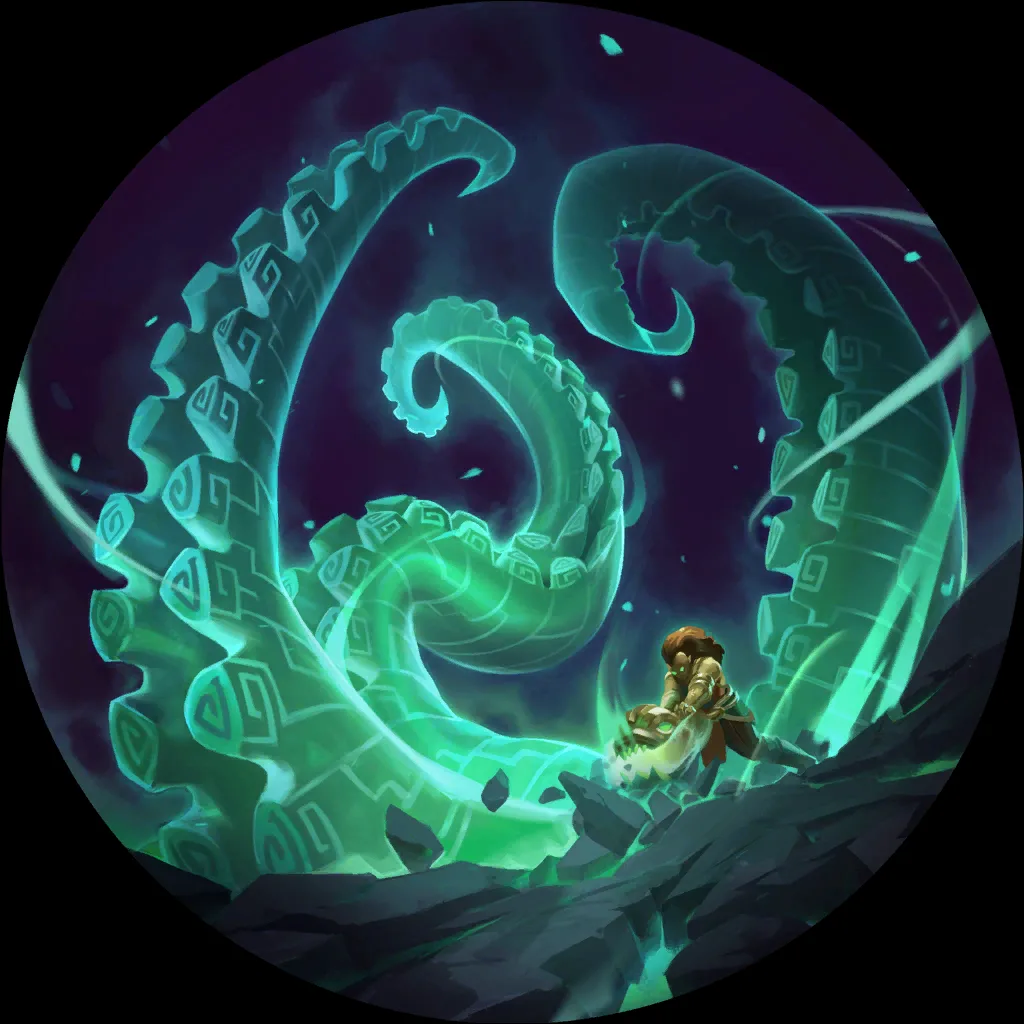 I can't speak to the lineup he'll bring come game day as his top at 'A Curious Journey' was with a rather standard lineup (also, Infini refuses to lock in a lineup early in the week, and will likely be in a pit of overthinking despair when this article comes out), but if you're looking for someone to bring the decks from the bottom of Tier 2 that you love to watch, Infini is likely your best bet.
---
#5 Random7HS / Rank: 5 / Wobbly Wombats
Every few sets, the Empires of the Ascended runner-up finds a new deck he enjoys (which is good because, he's not great with decks he doesn't enjoy) and lately has taken to Jayce Heimerdinger, boasting the highest winrate with the deck during the final week of the last season.
6
1
11
22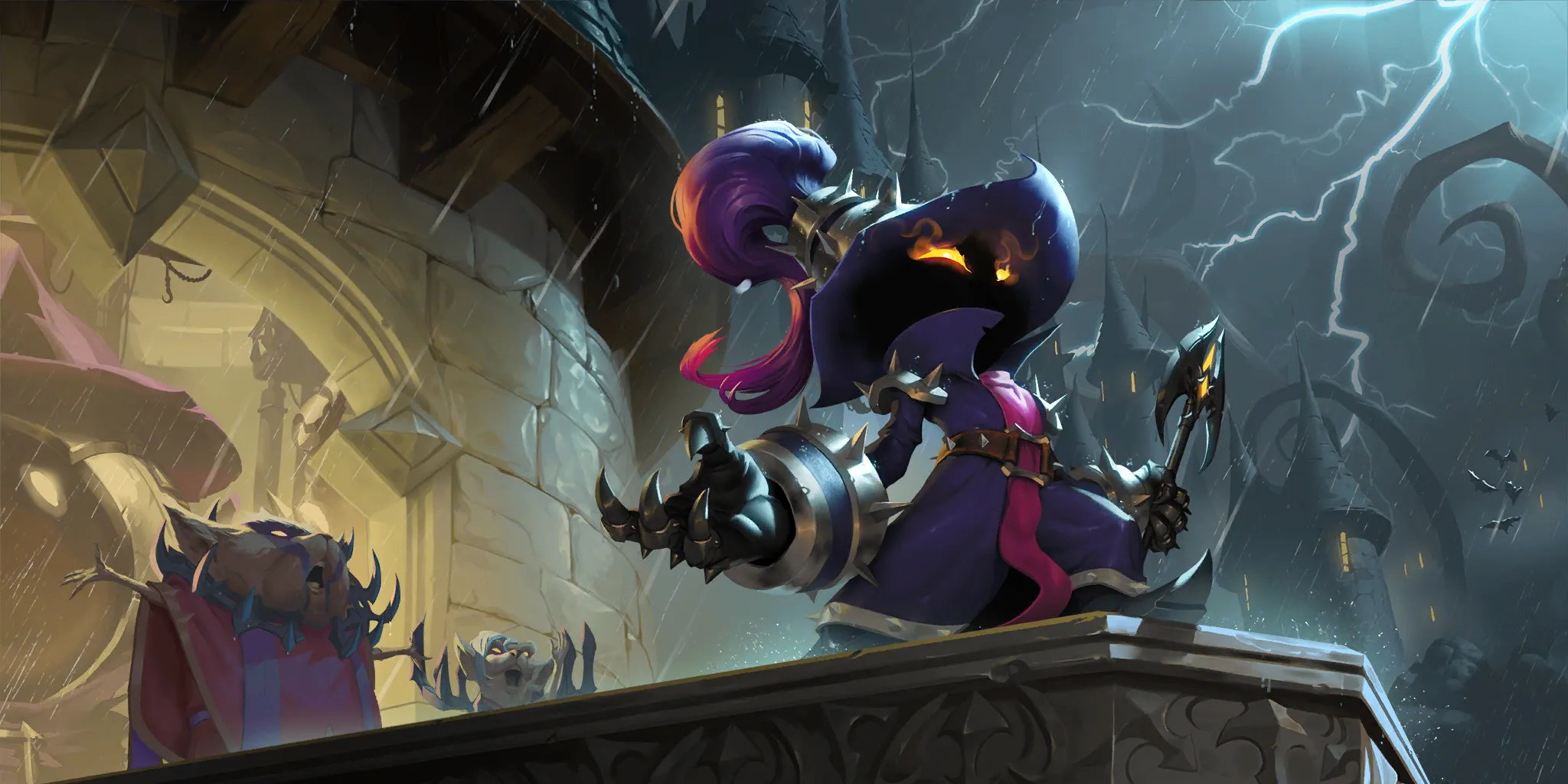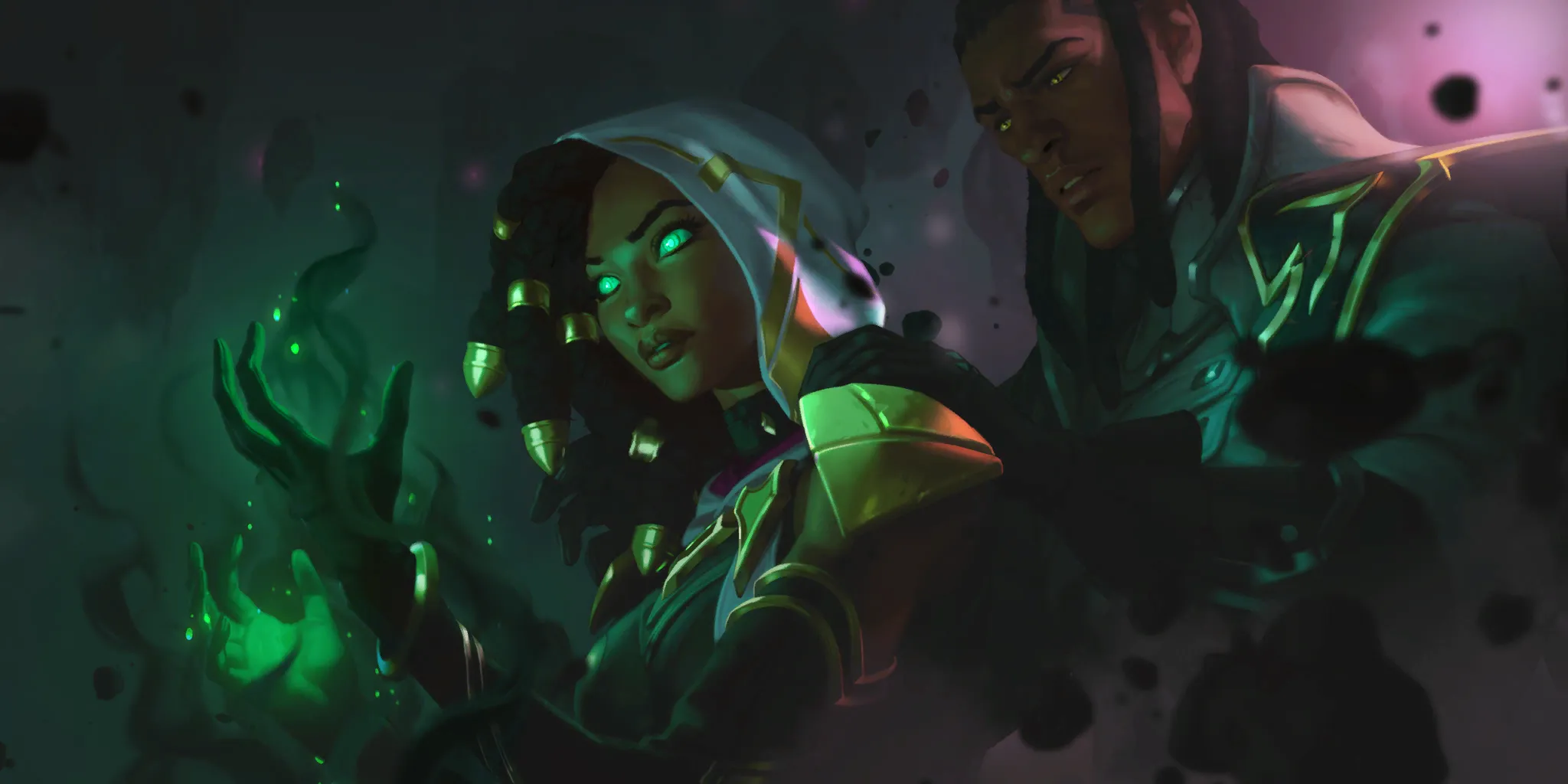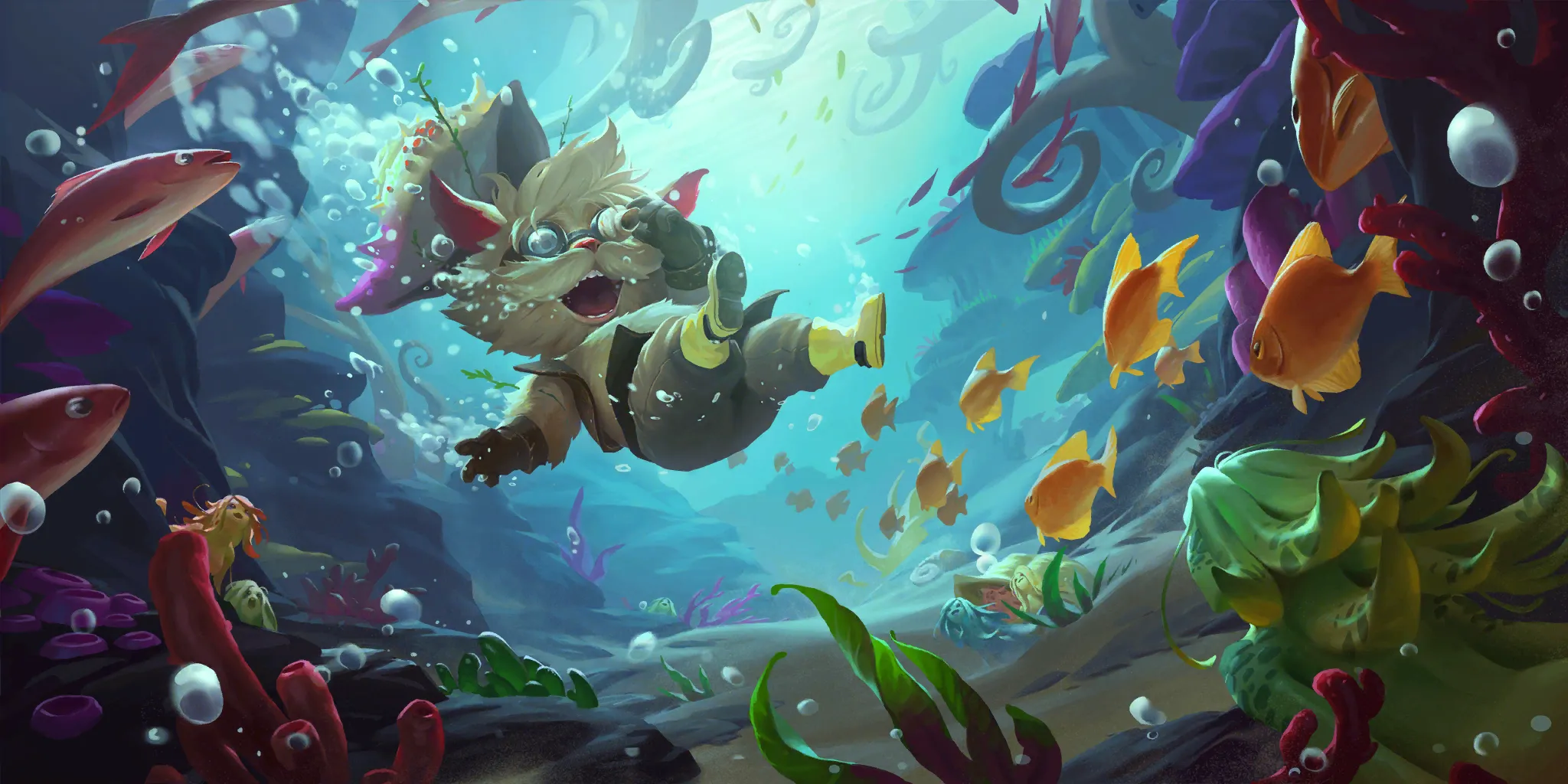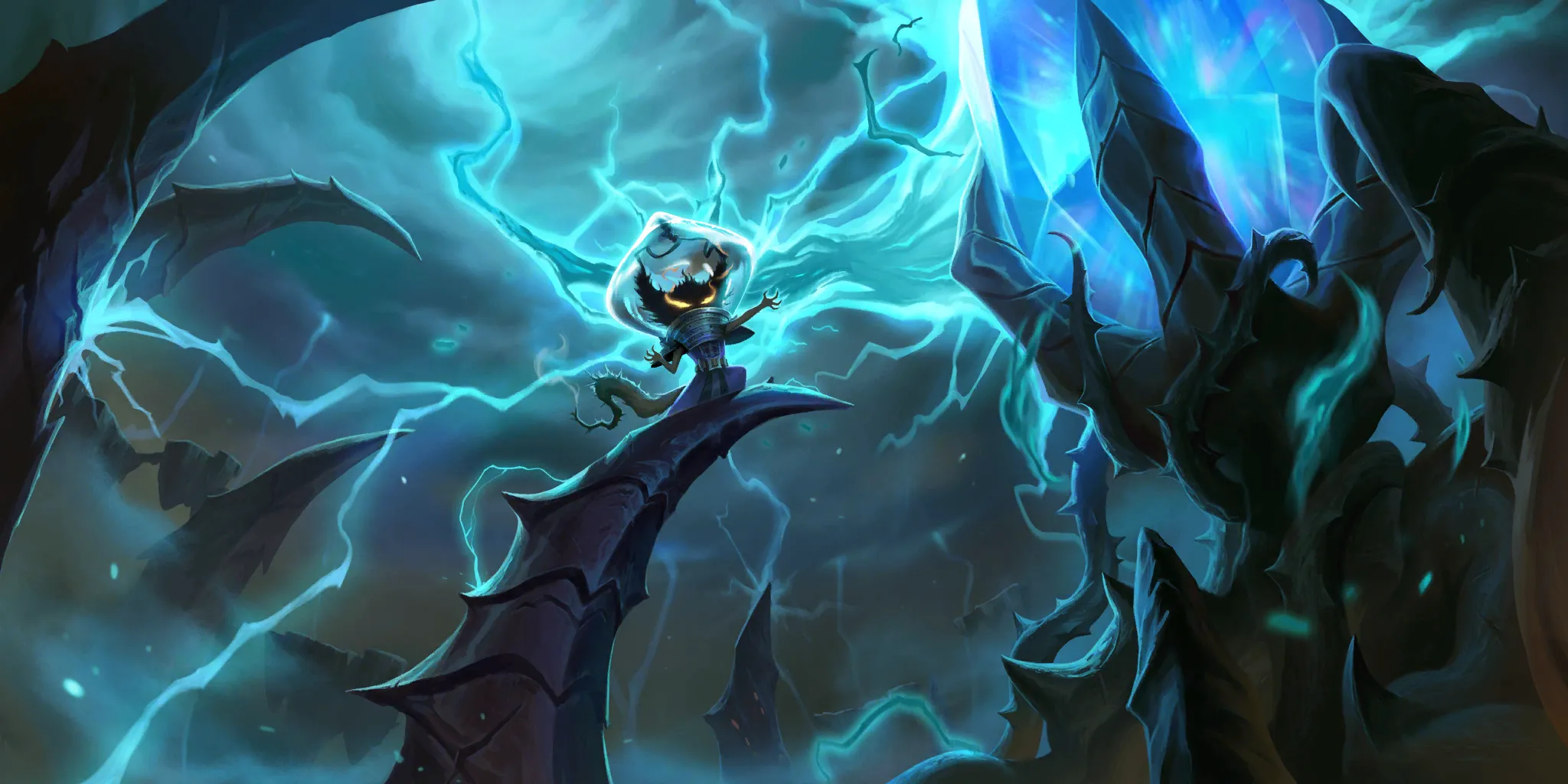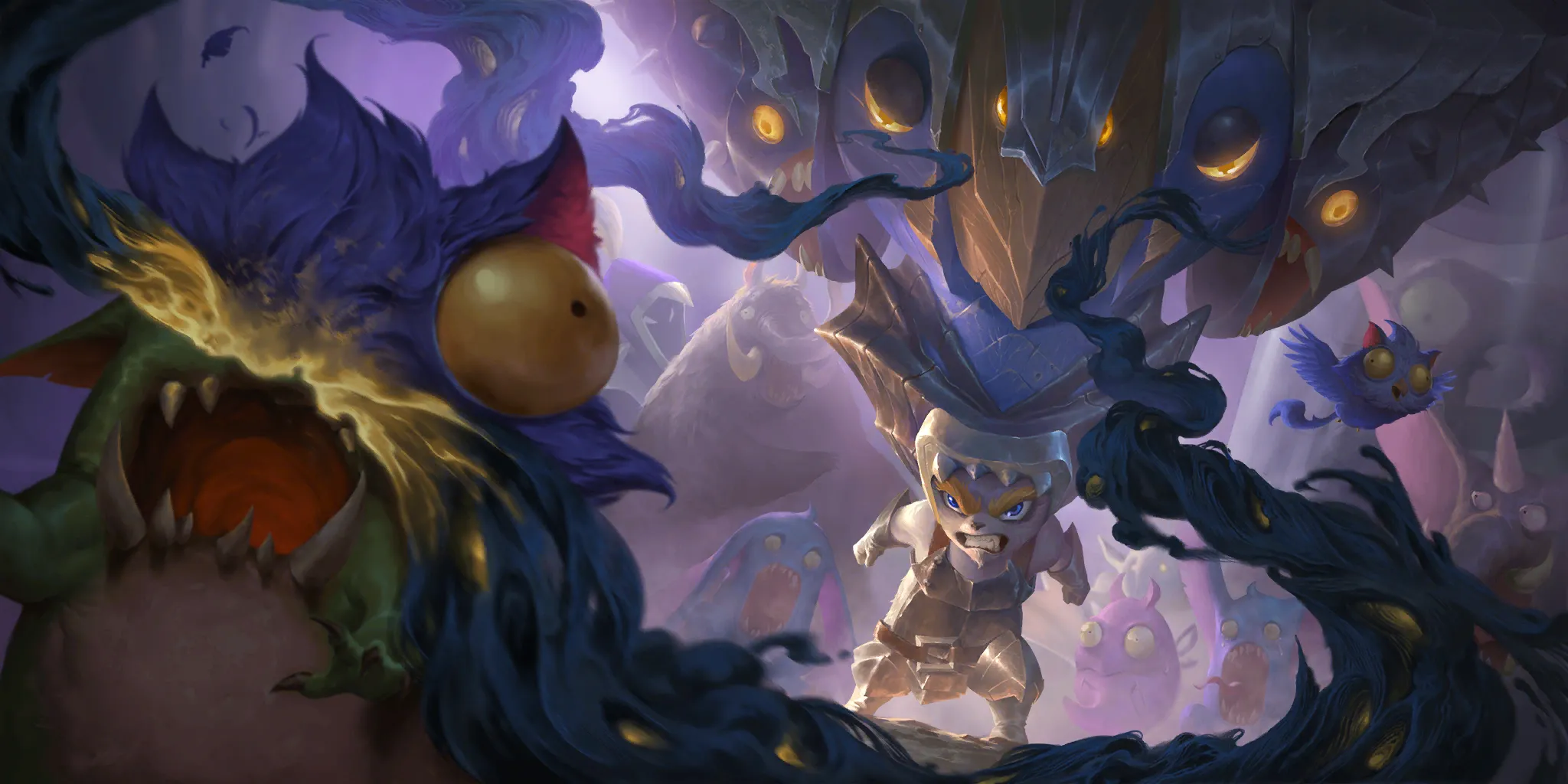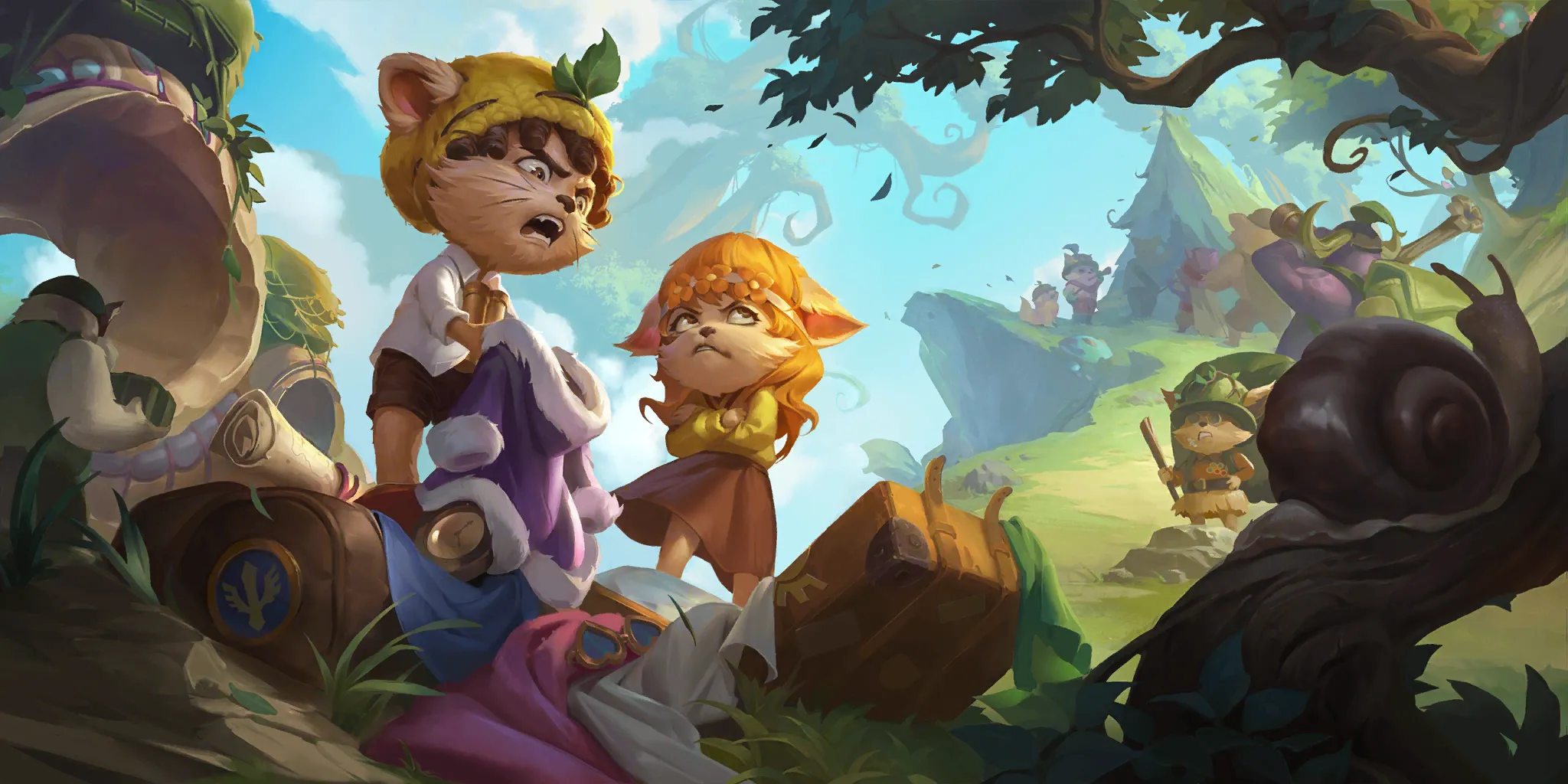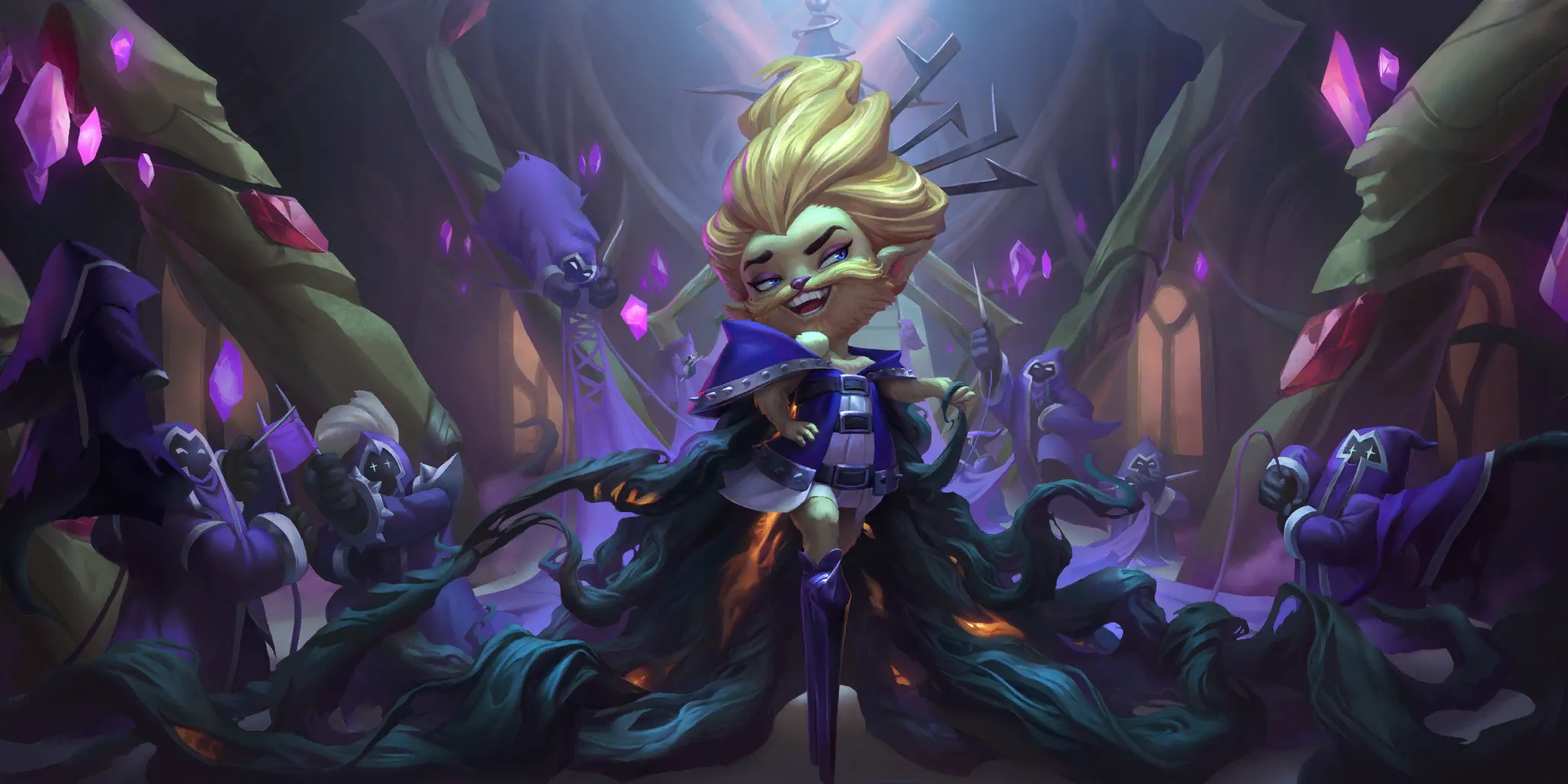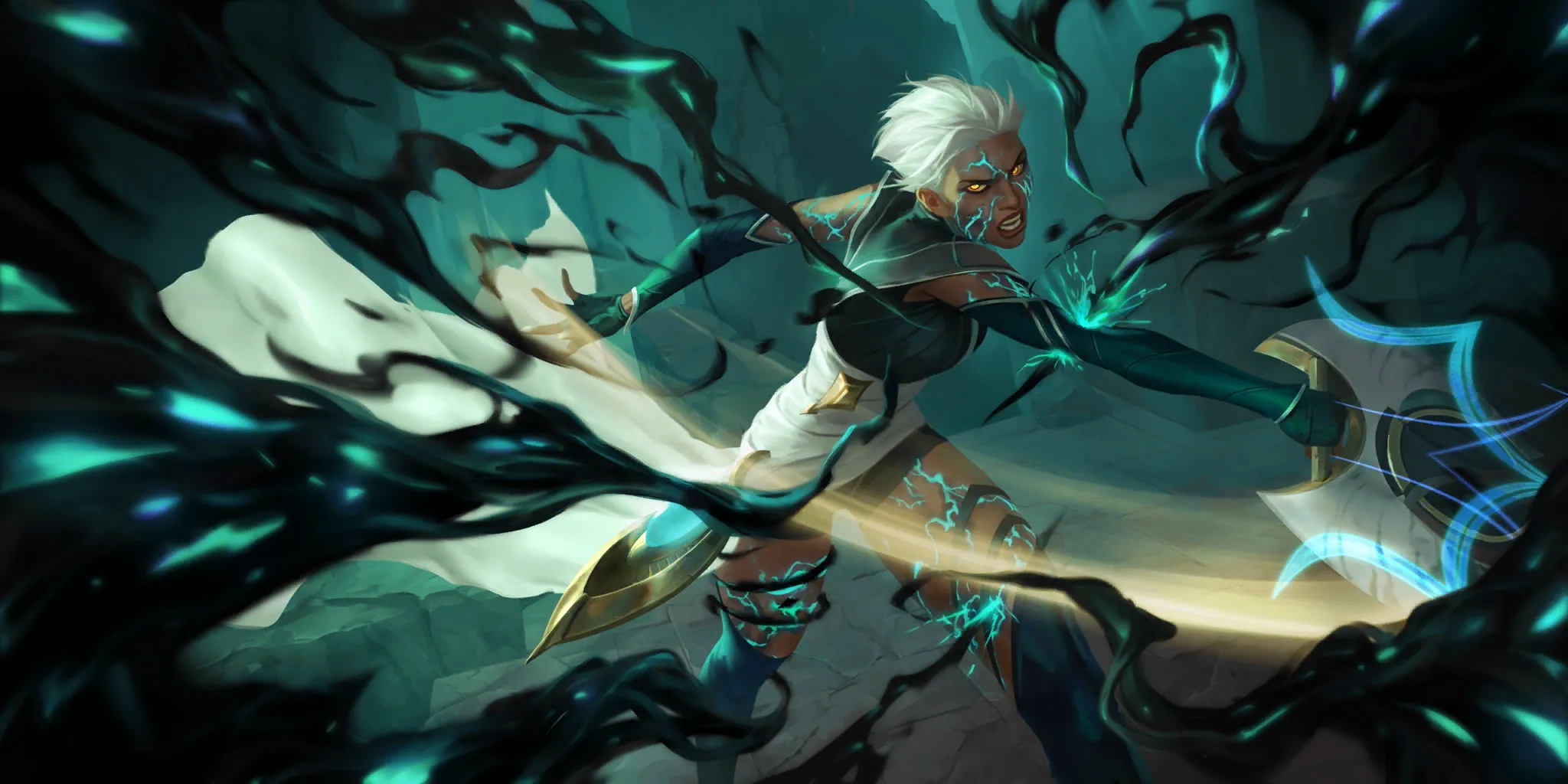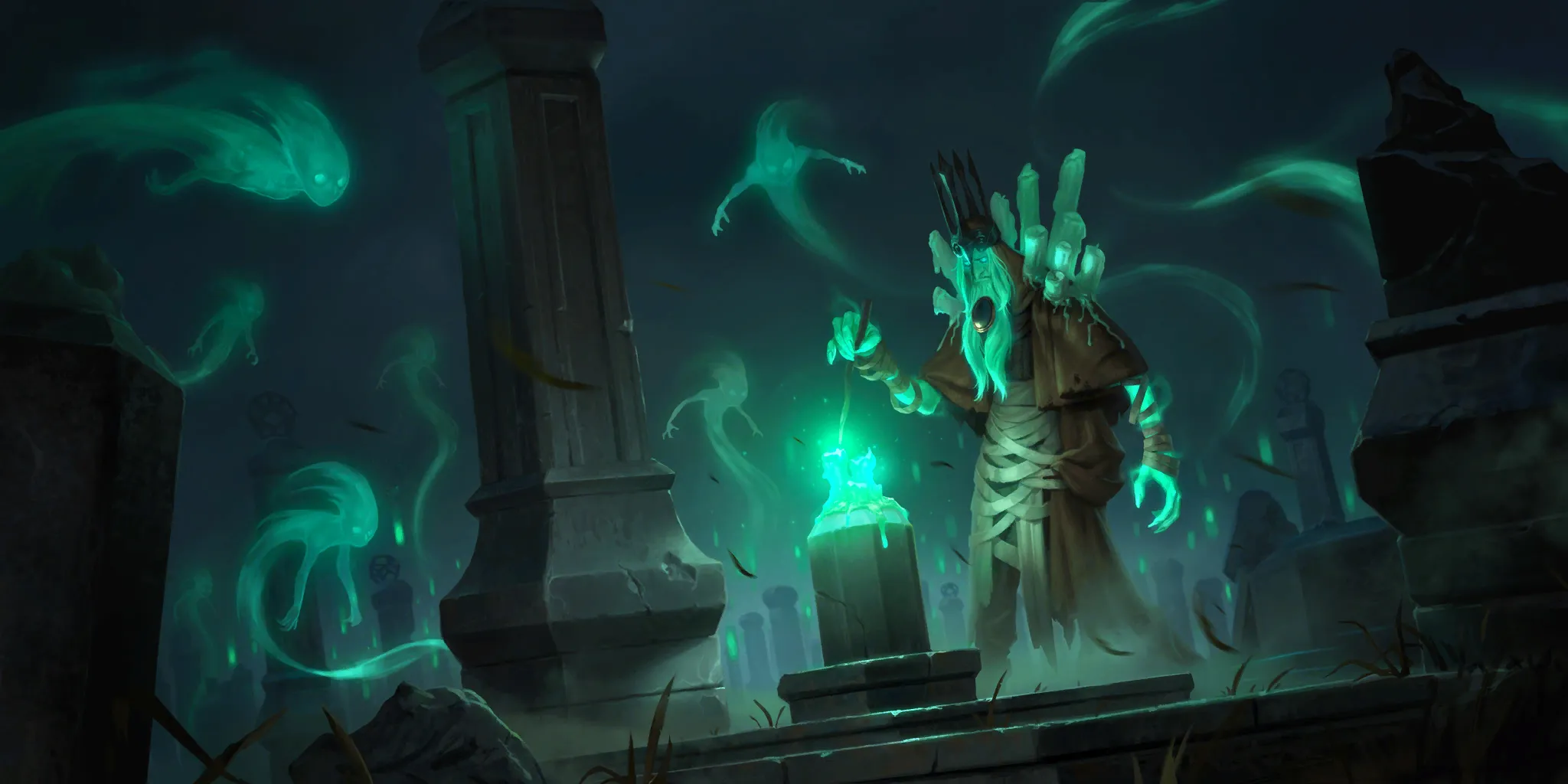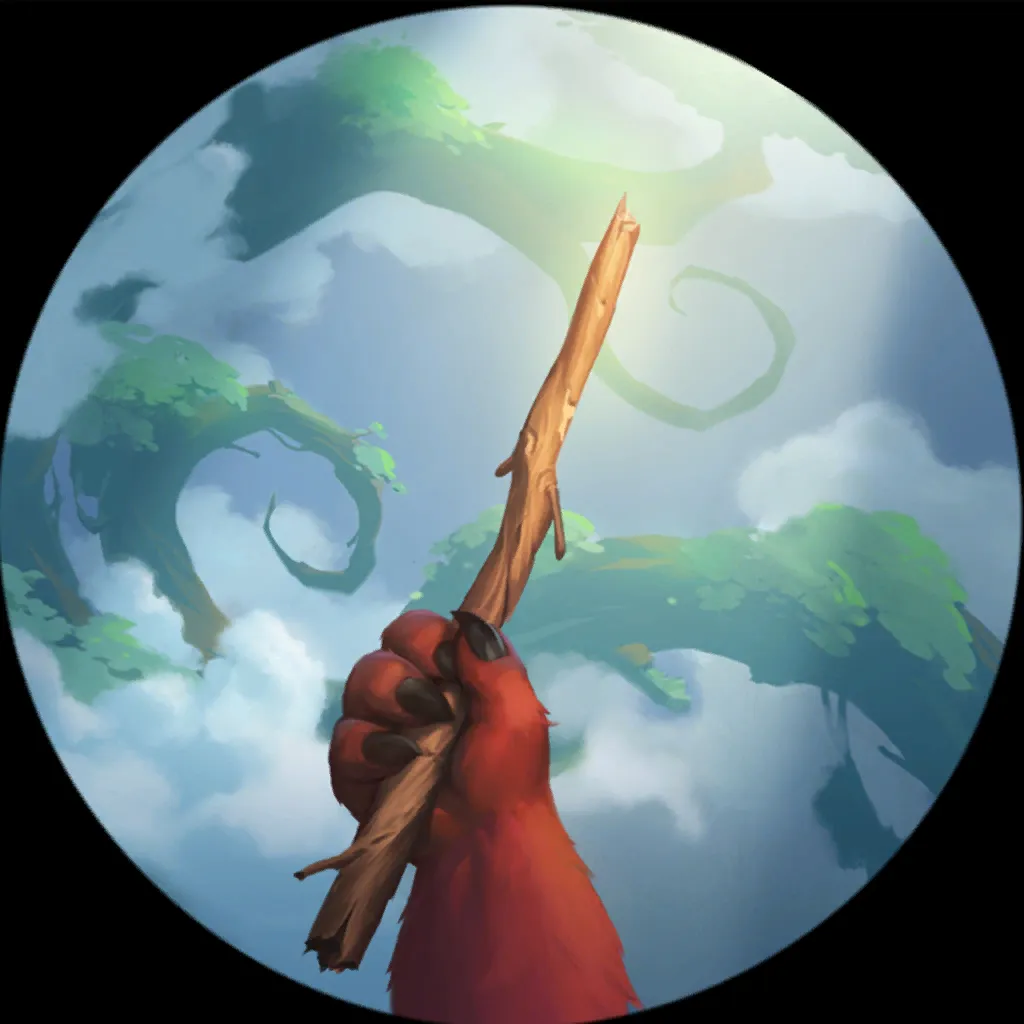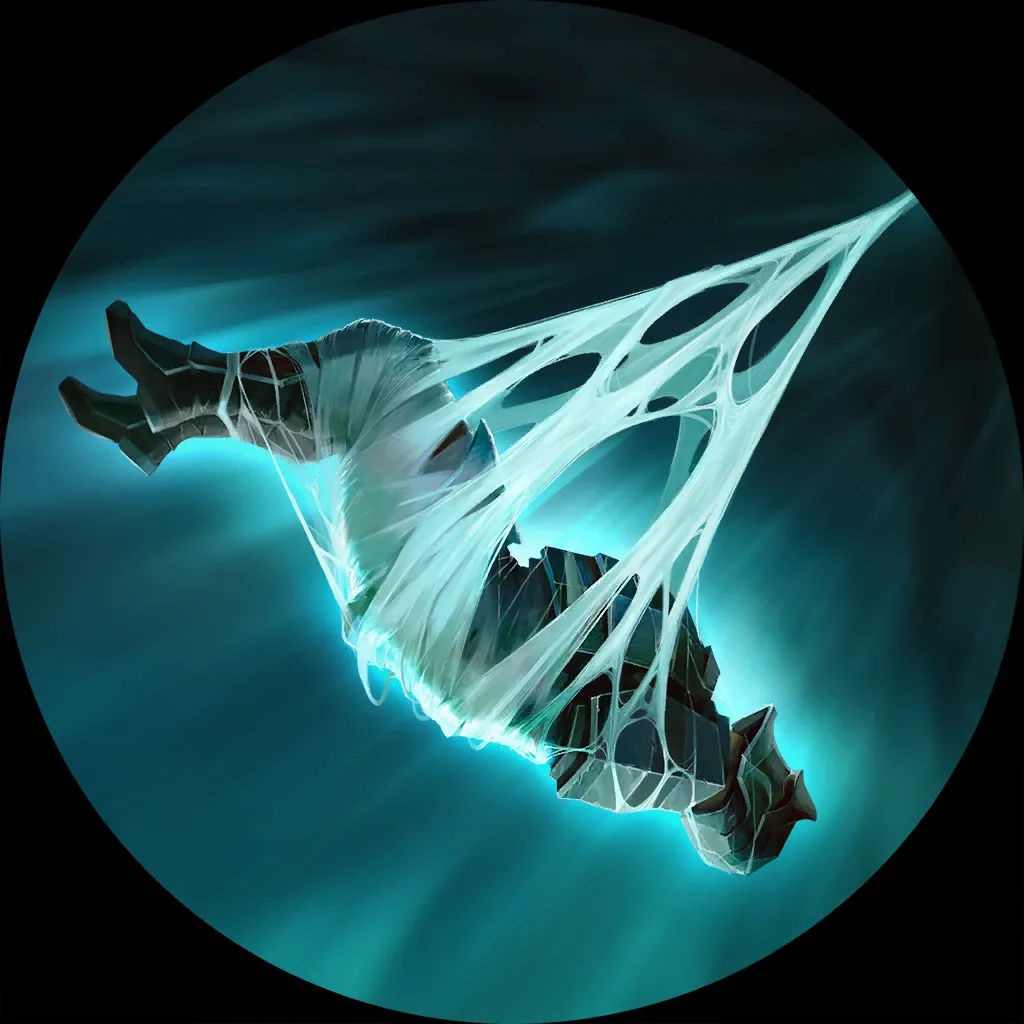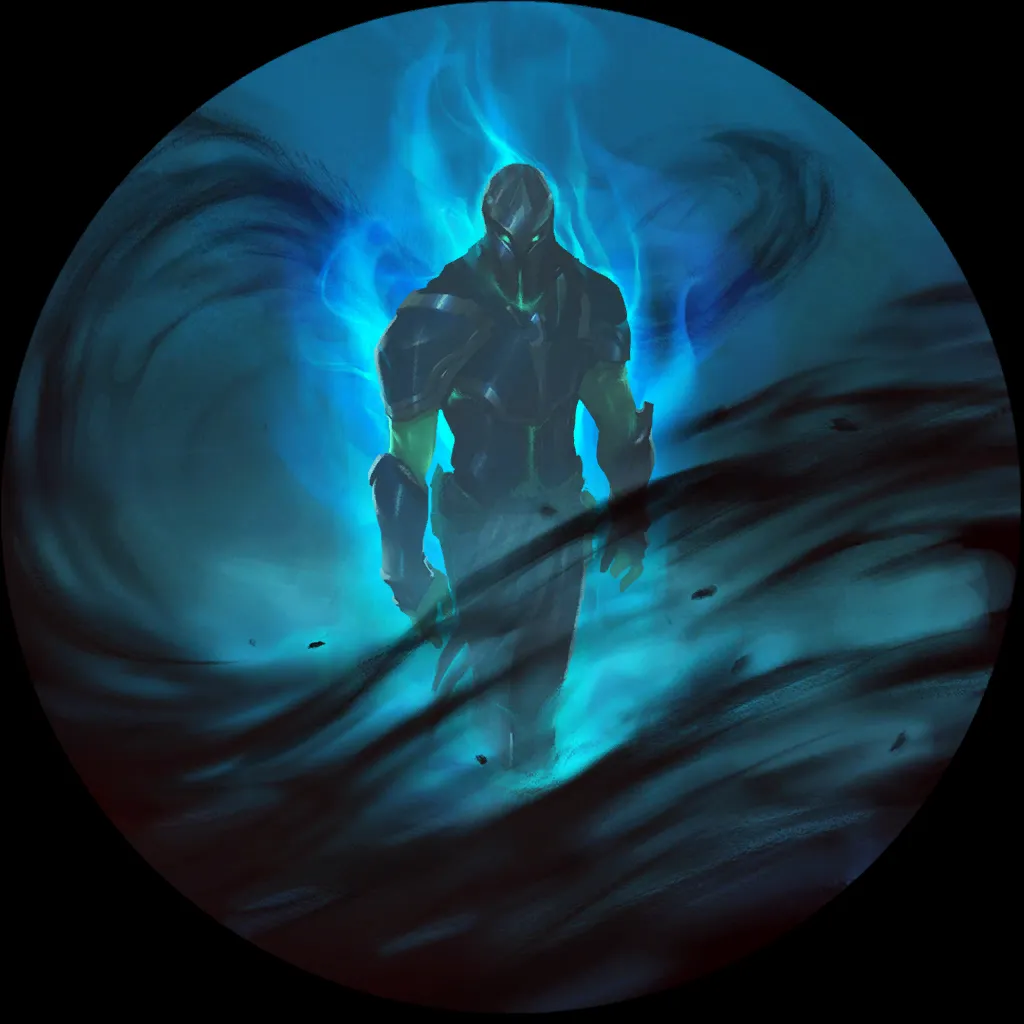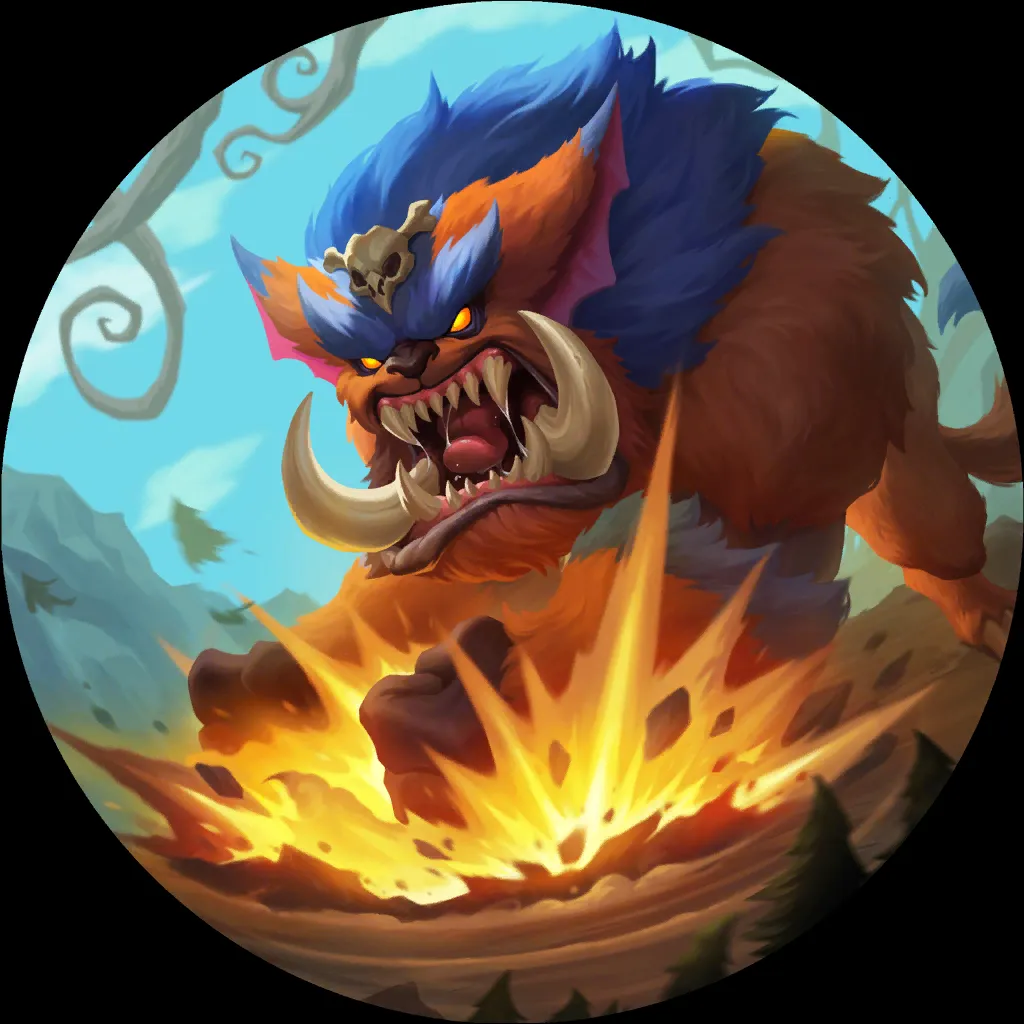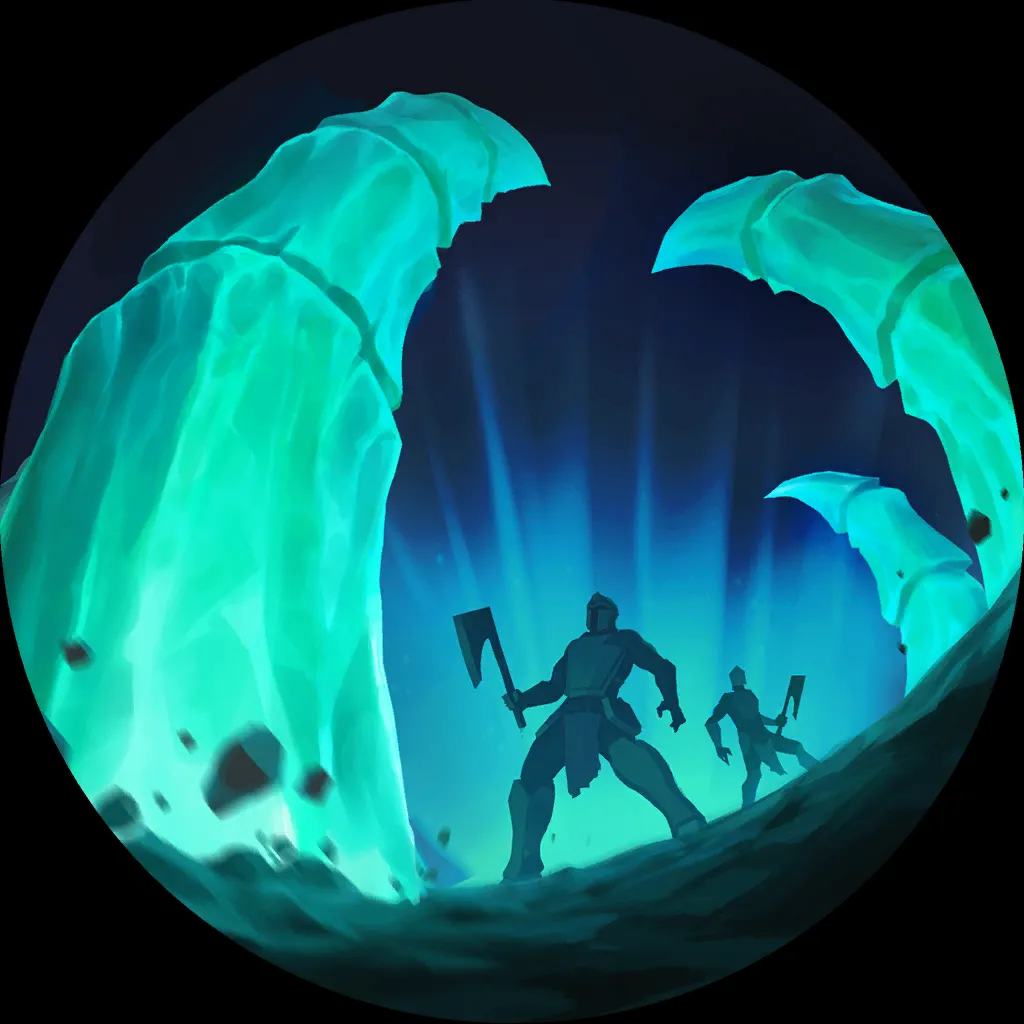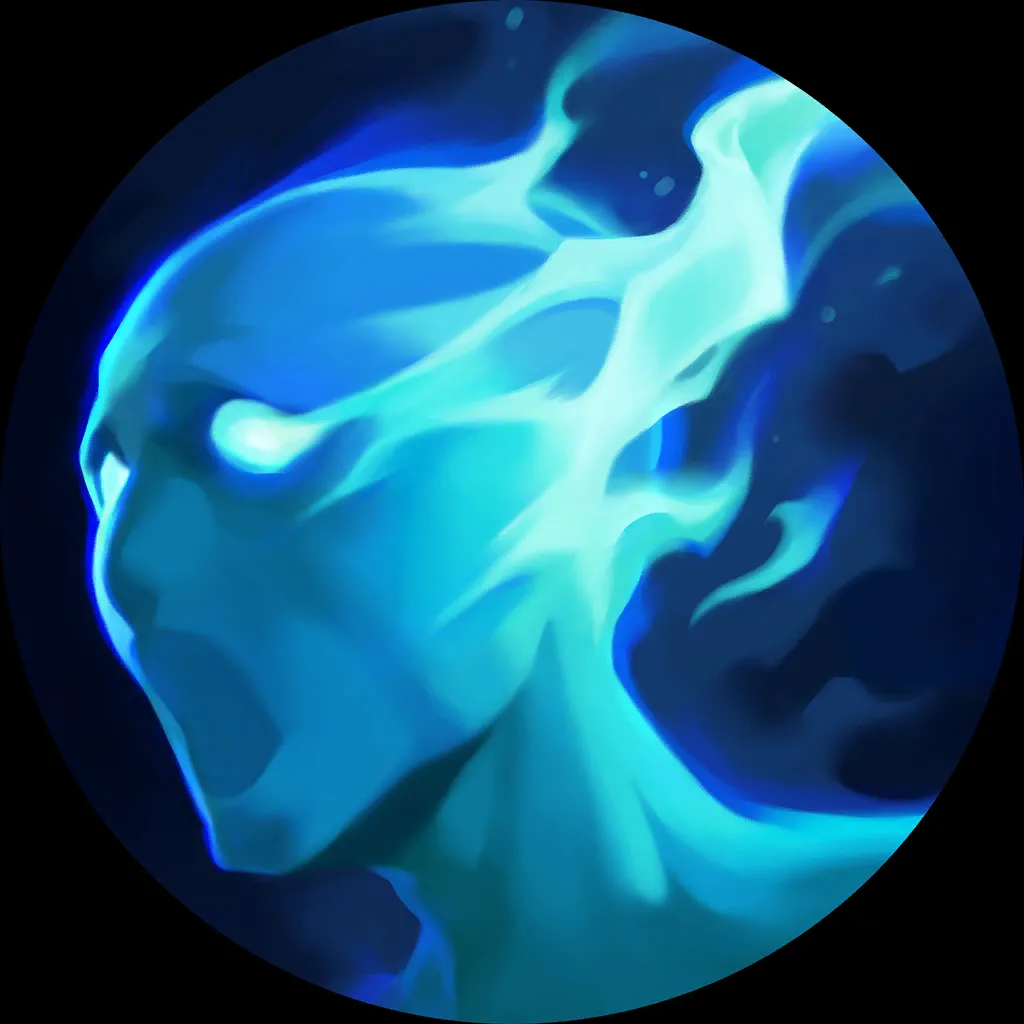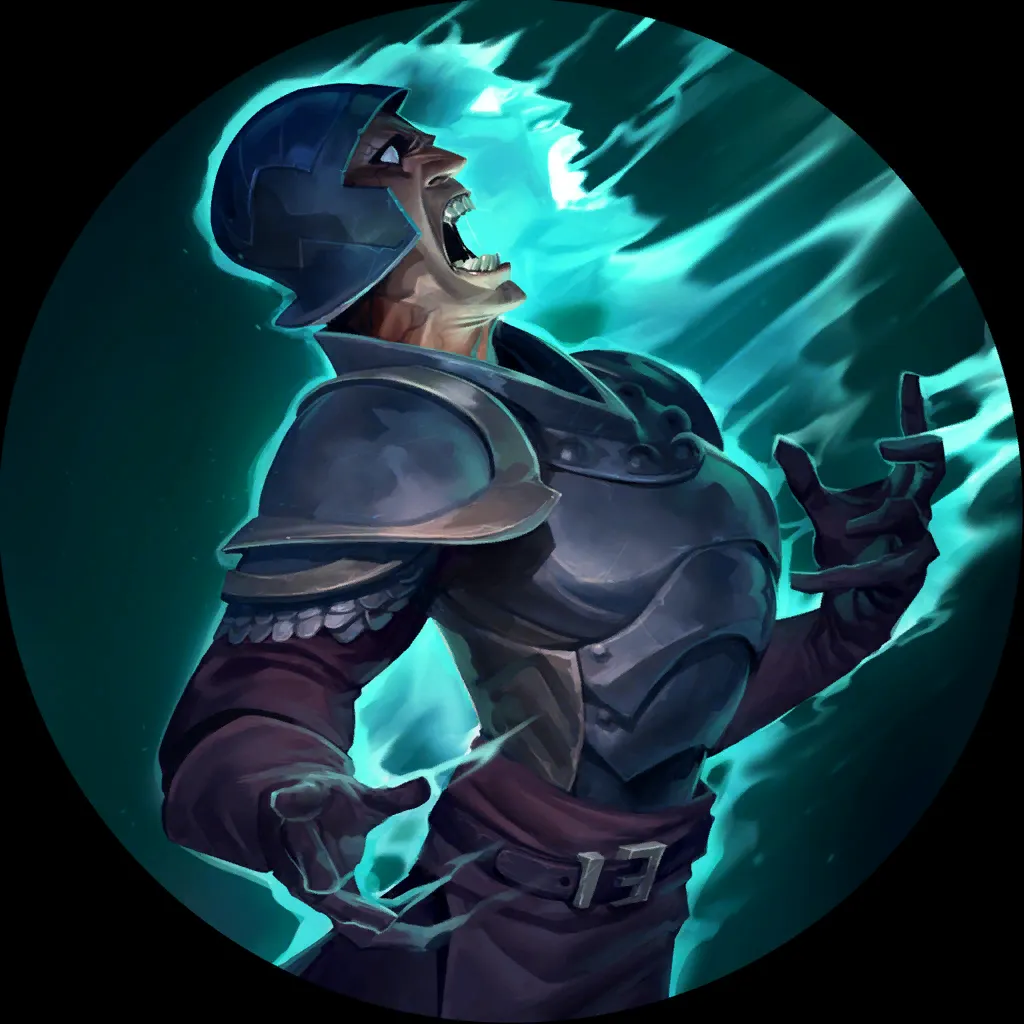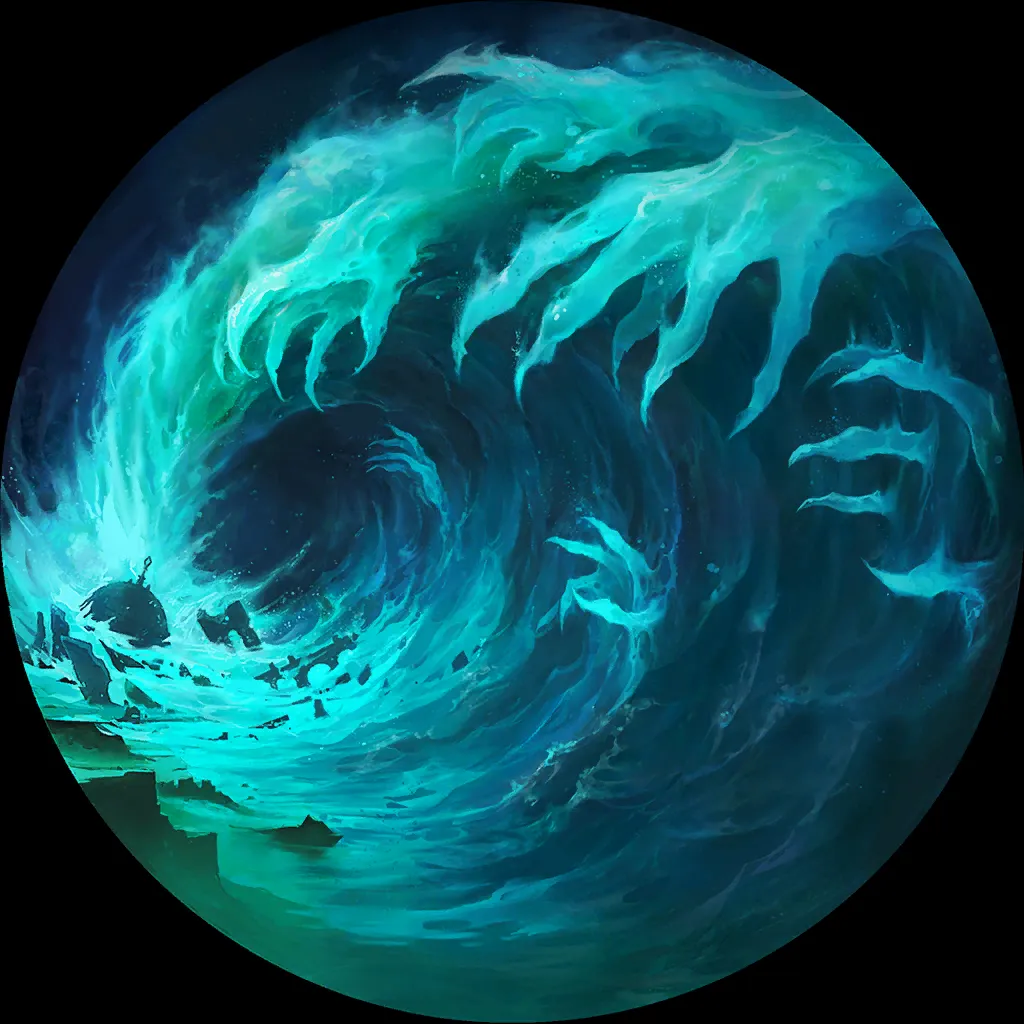 It's not just Jayce/Heimer, however – Random is a lover of all things Shadow Isle. Or, well, he's more interested in taking the game to round 25, and Shadow Isle tends to be the region best known for doing that. Having been close with Trivo since the early days of Runeterra, I'm hoping our most recent Seasonal champion and recent Kat Gwen creator can talk some sense into Random's lineup and reel him in a little if he tries to do anything crazy (like bringing Spooky Karma).
---
#4 SnipeCrossGG / Rank 28 / No Affiliation
SnipeCross is almost single-handedly responsible for the resurgence of Deep this season, a sentence I thought would be reserved for Random. After topping the Mastering Runeterra 2M event with the deck, he took it to Ladder and catapulted into 7-2 seeding, leading many other players to take notice.
6
4
13
17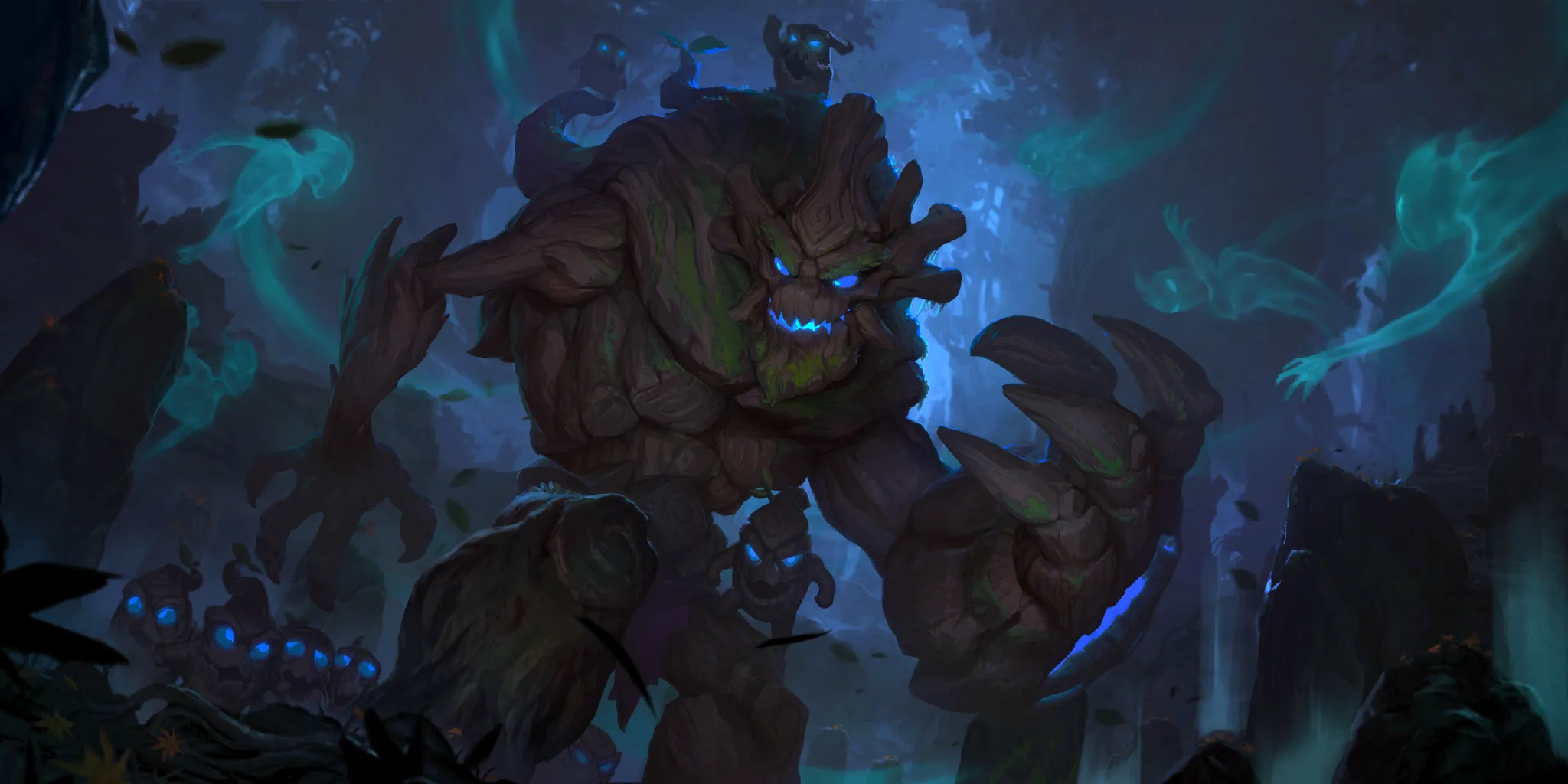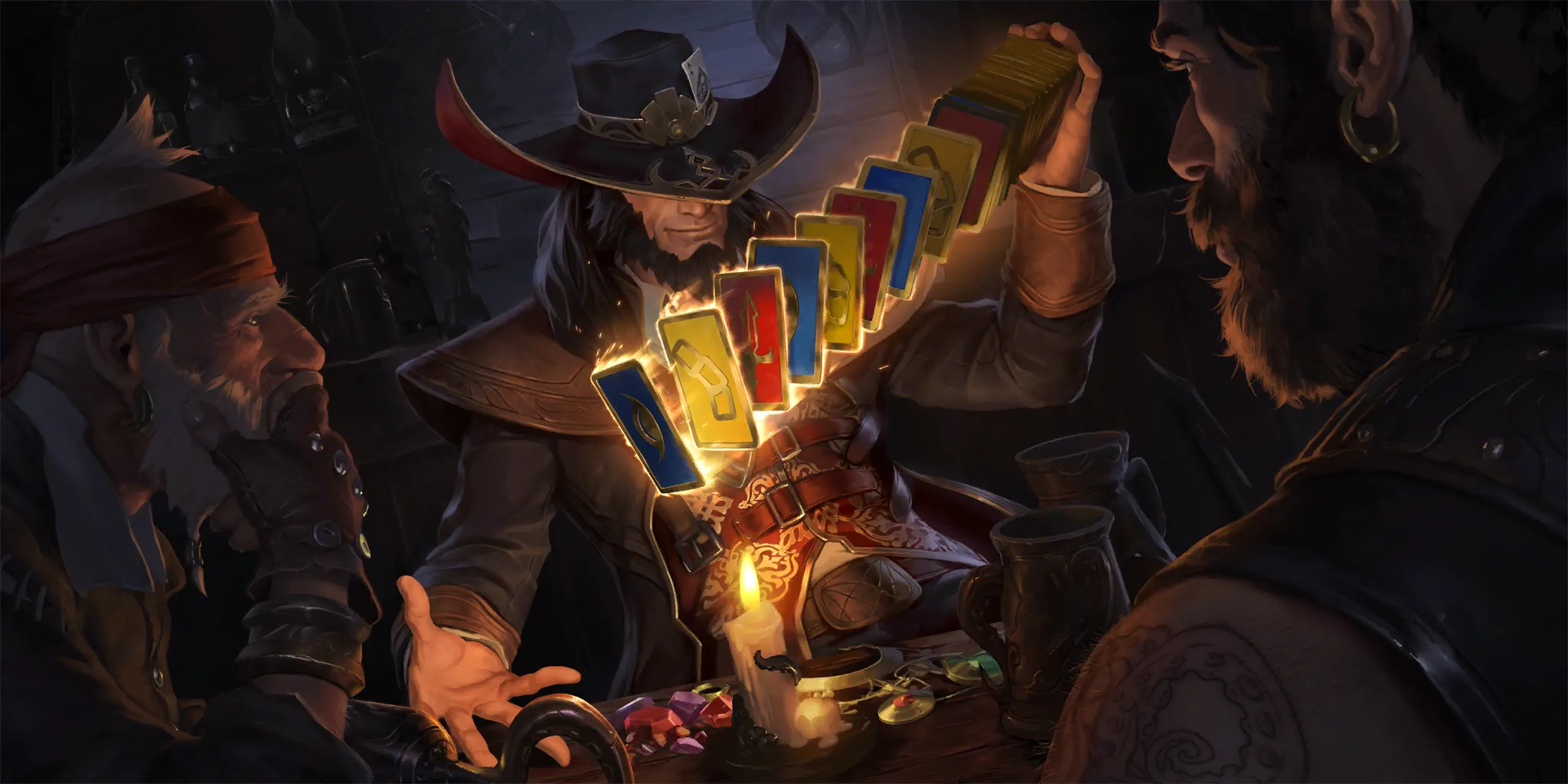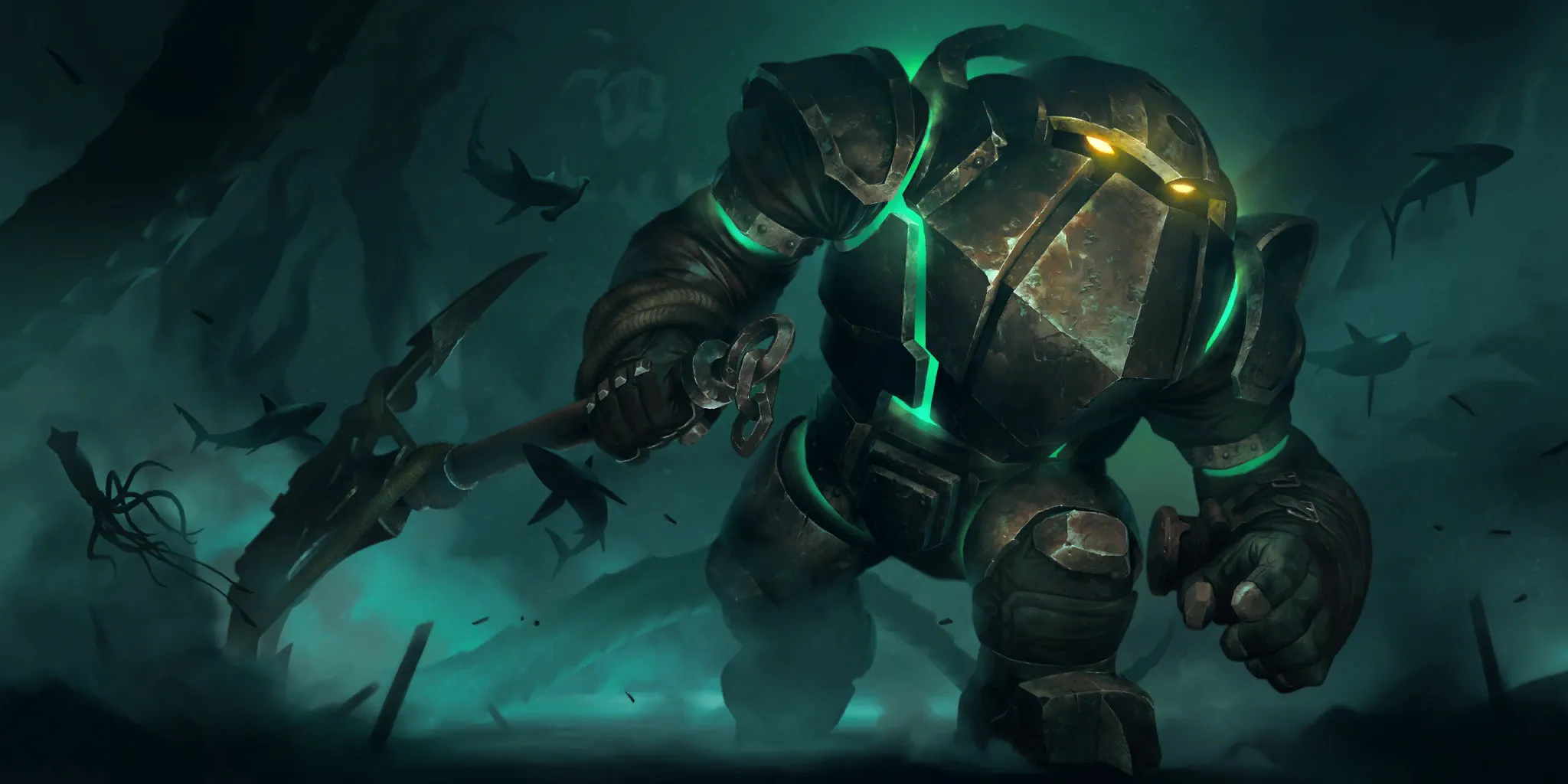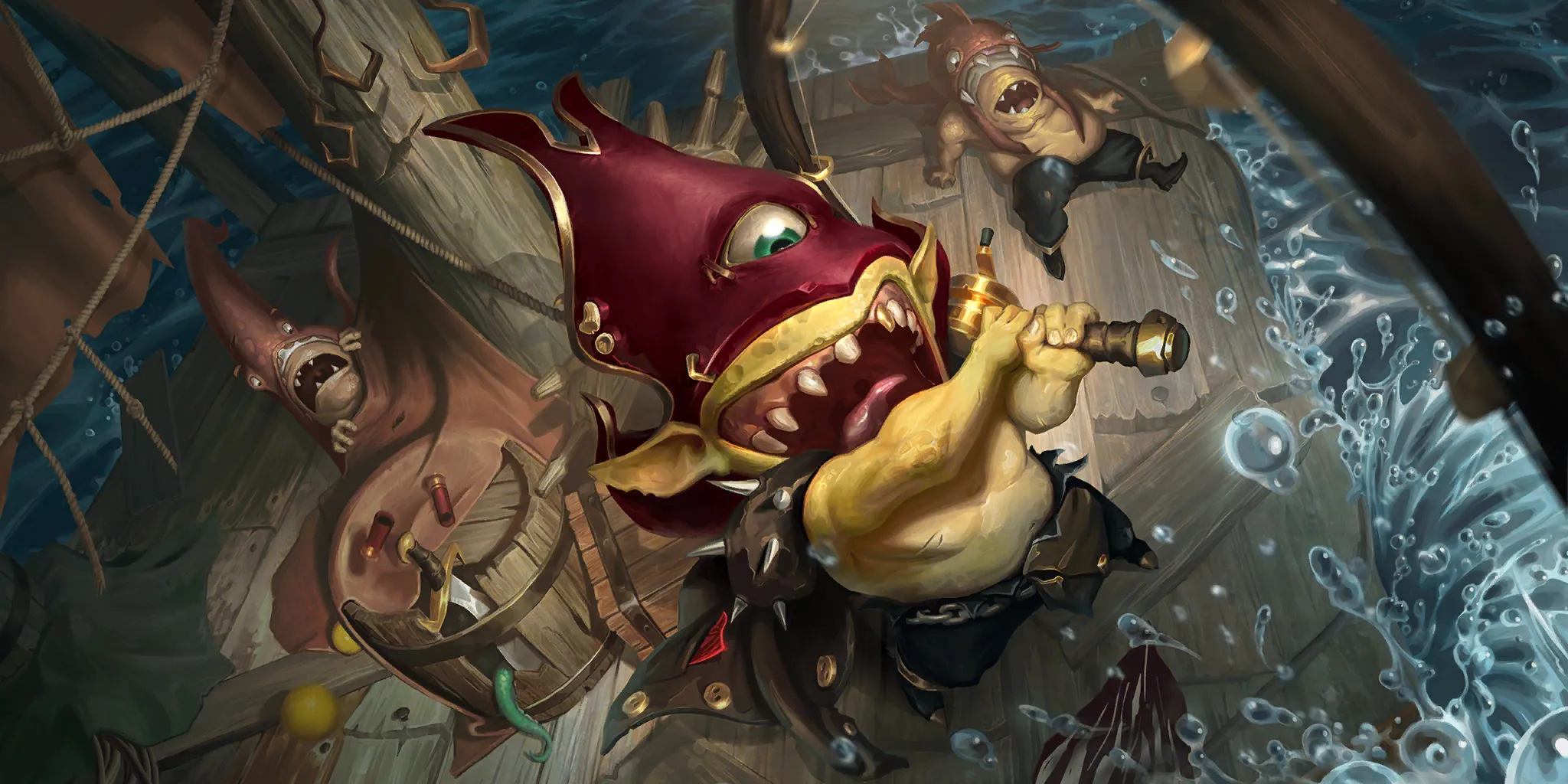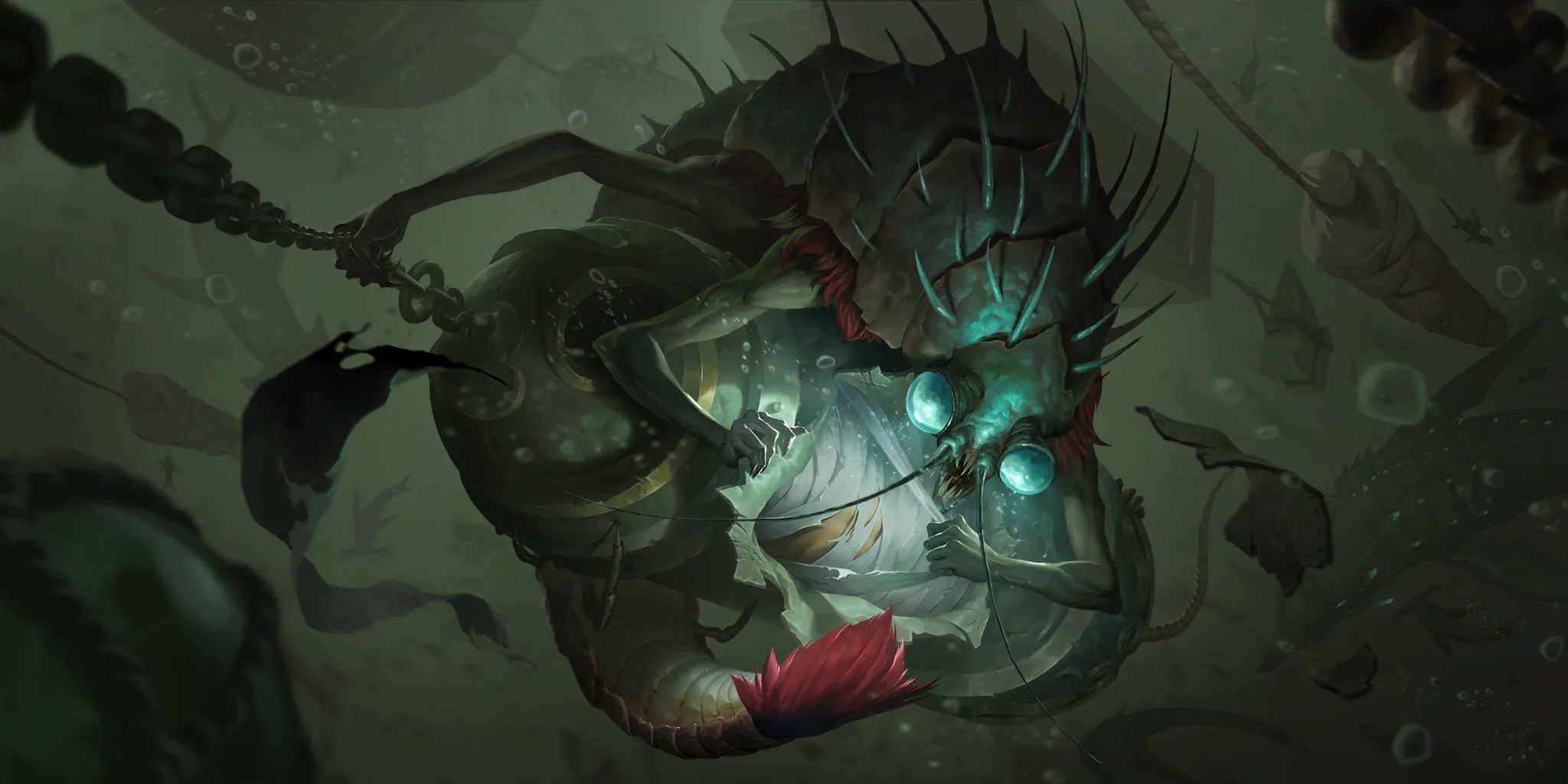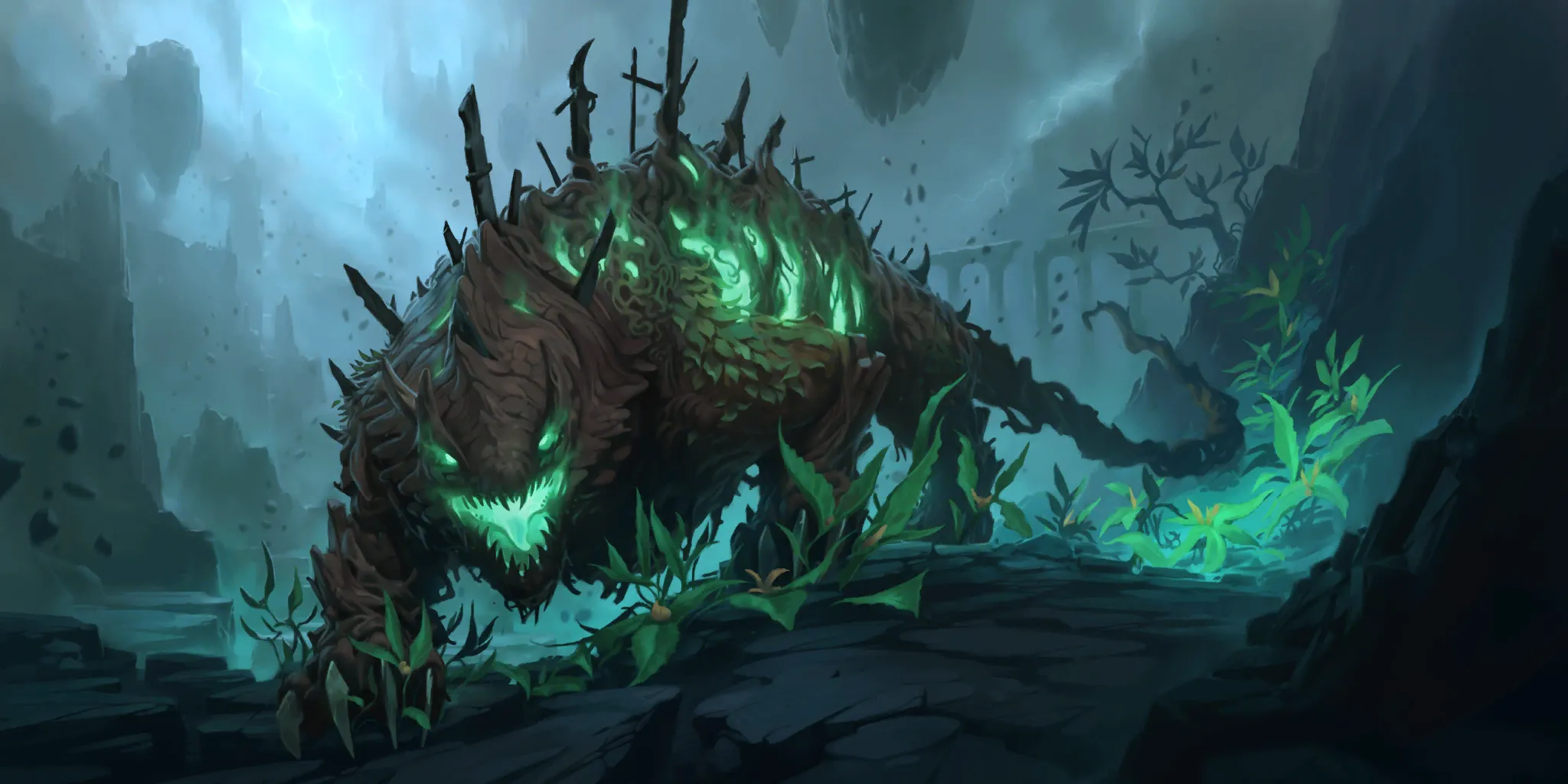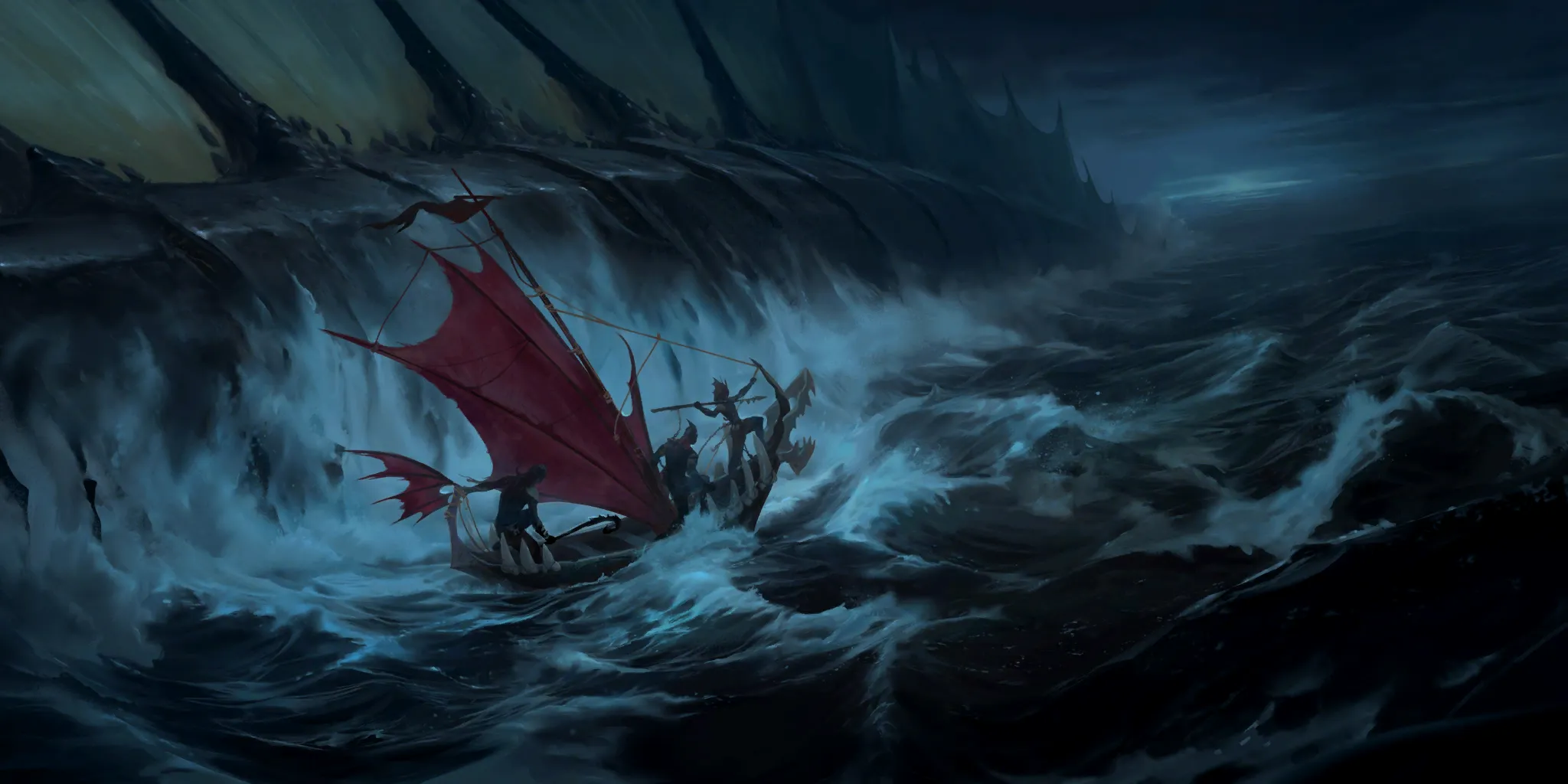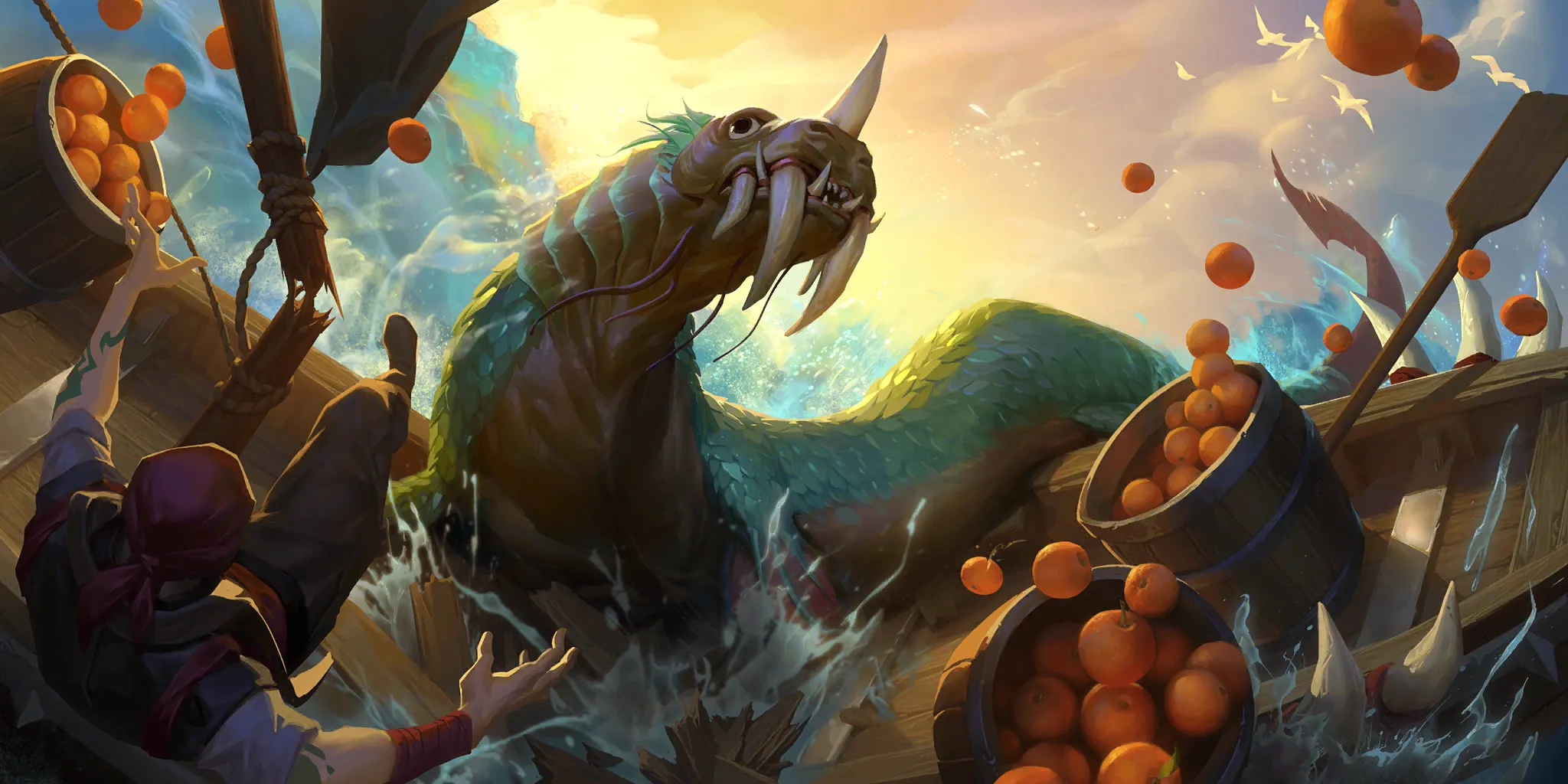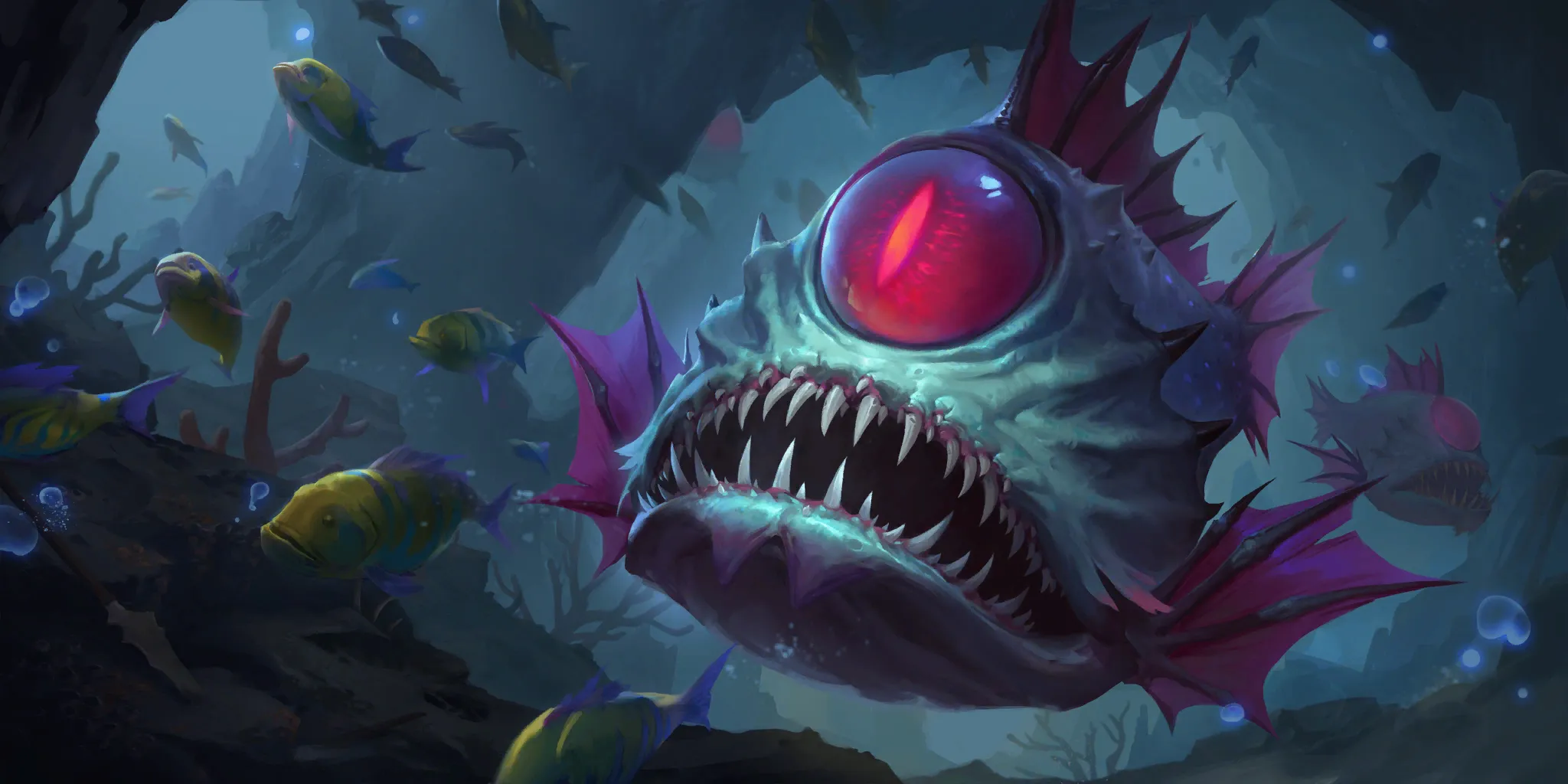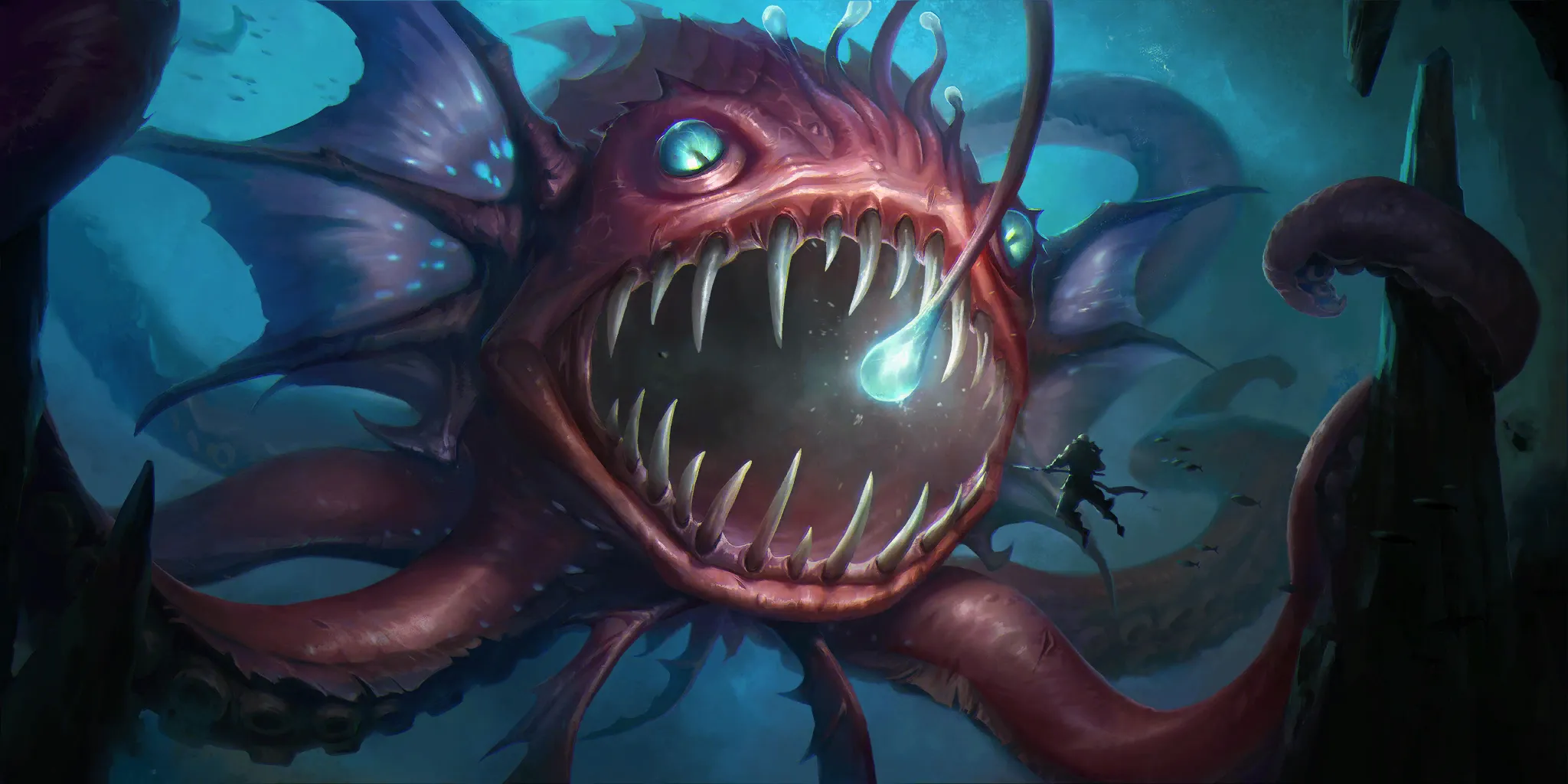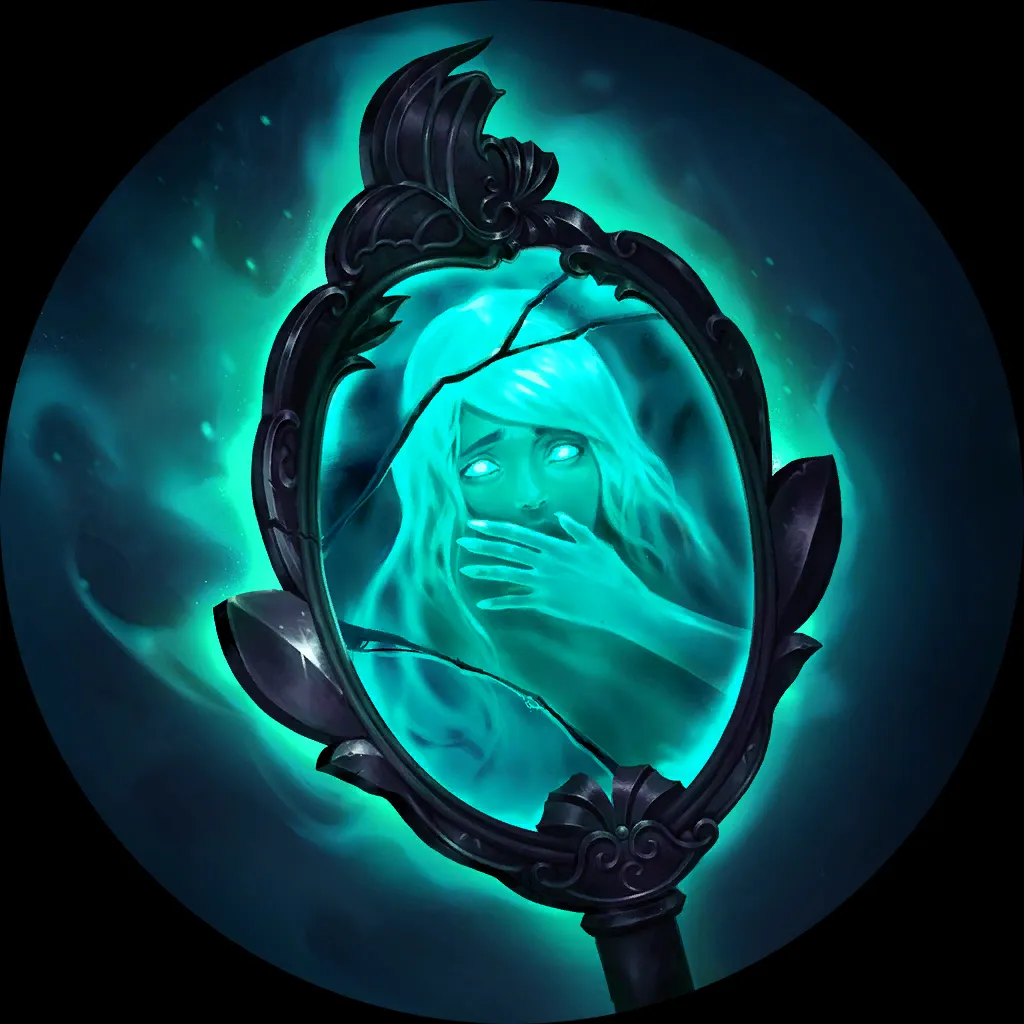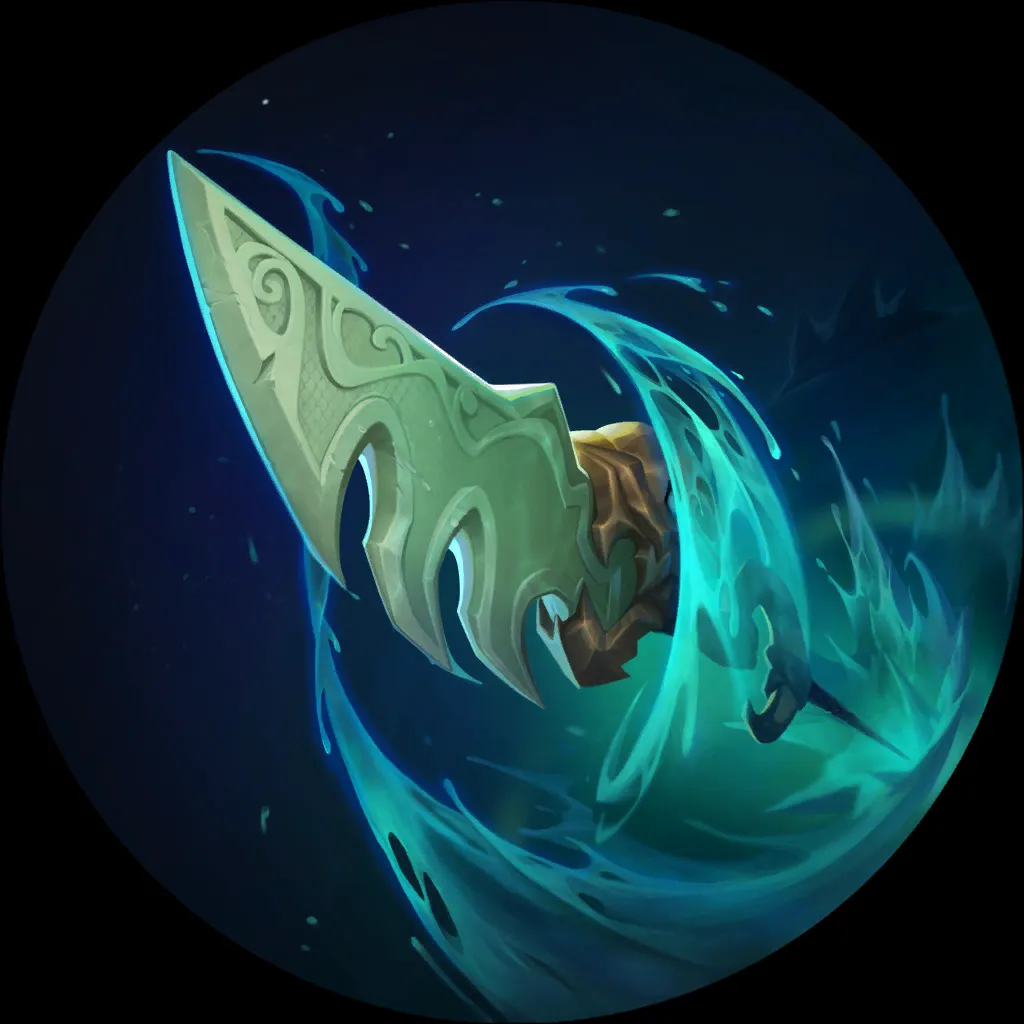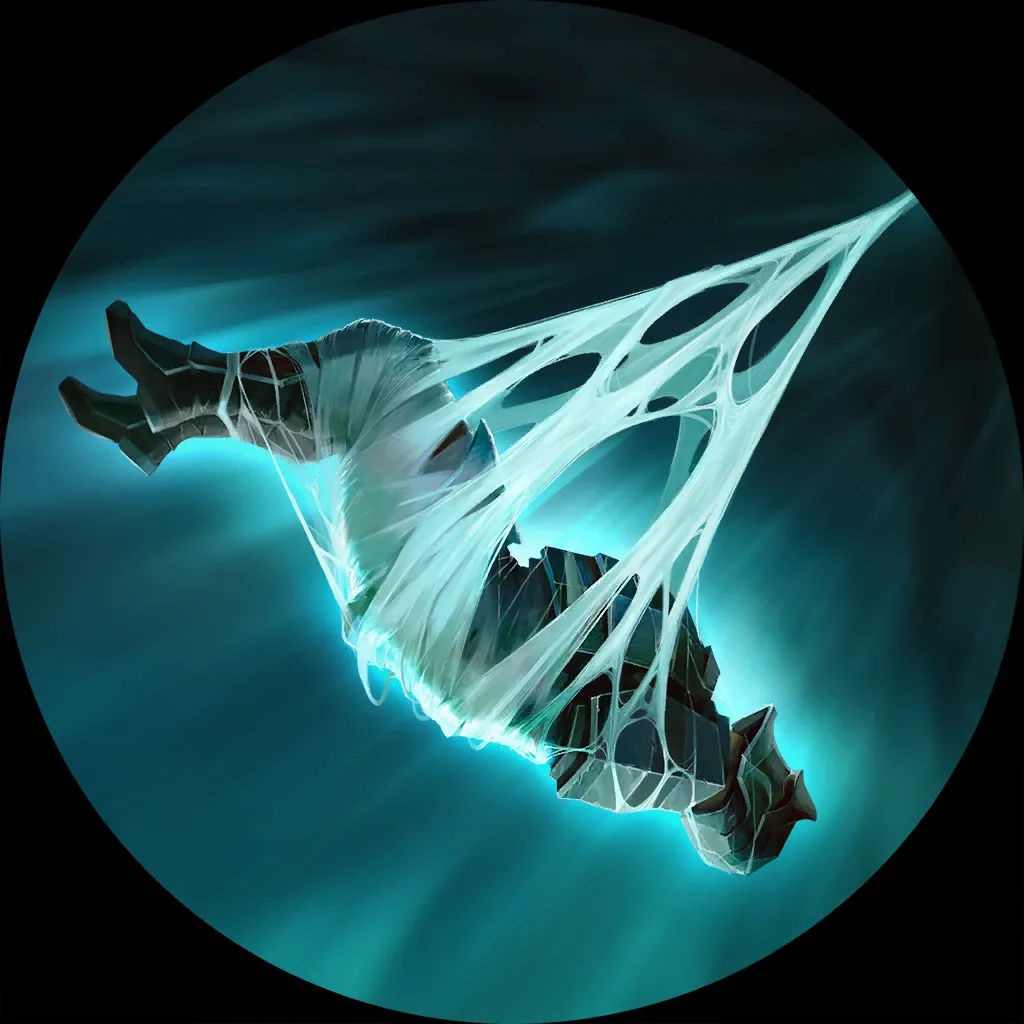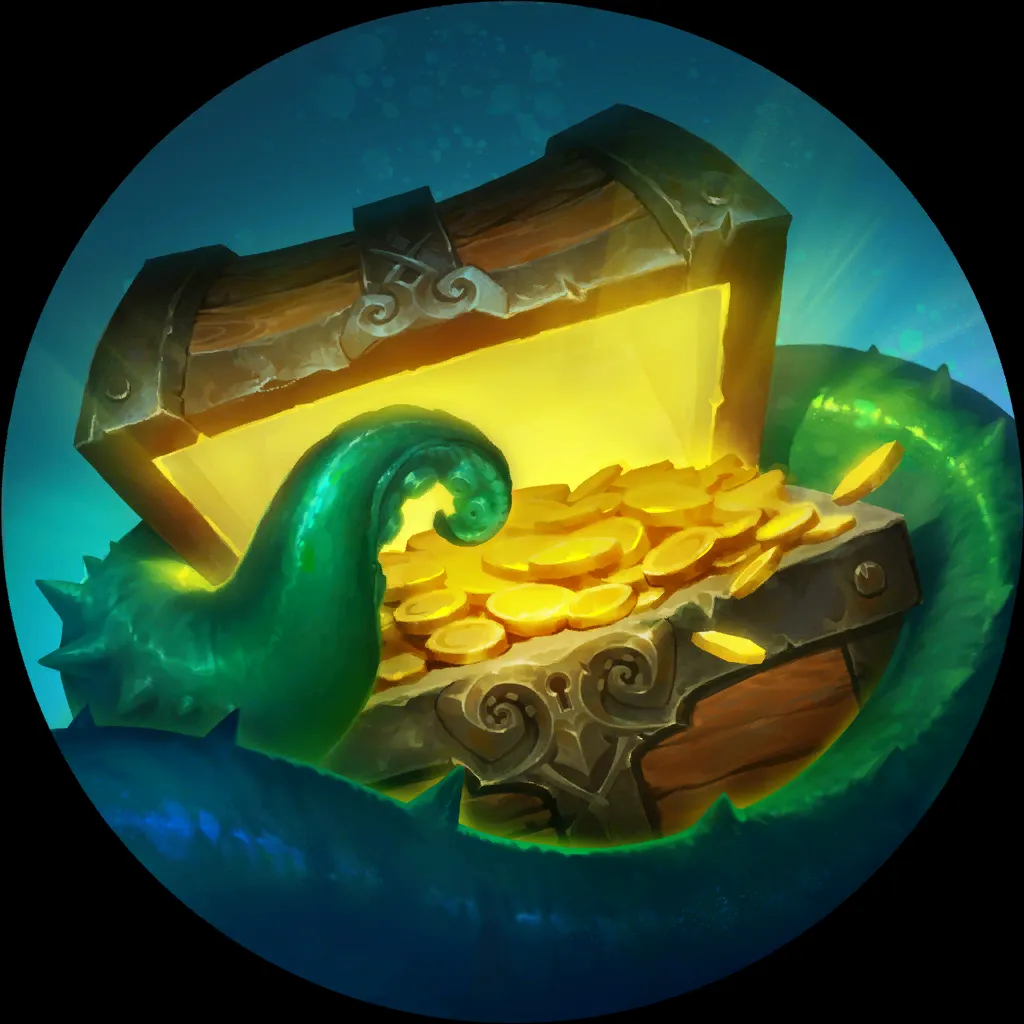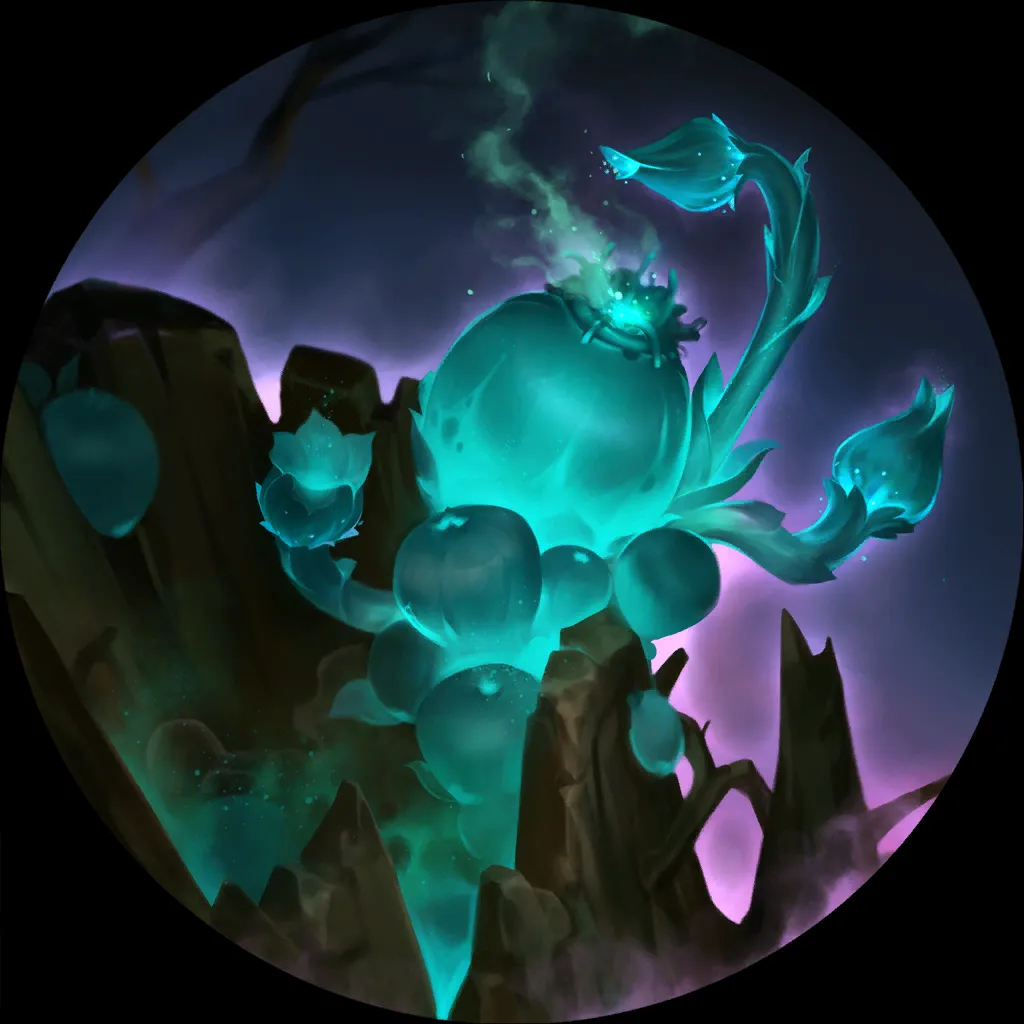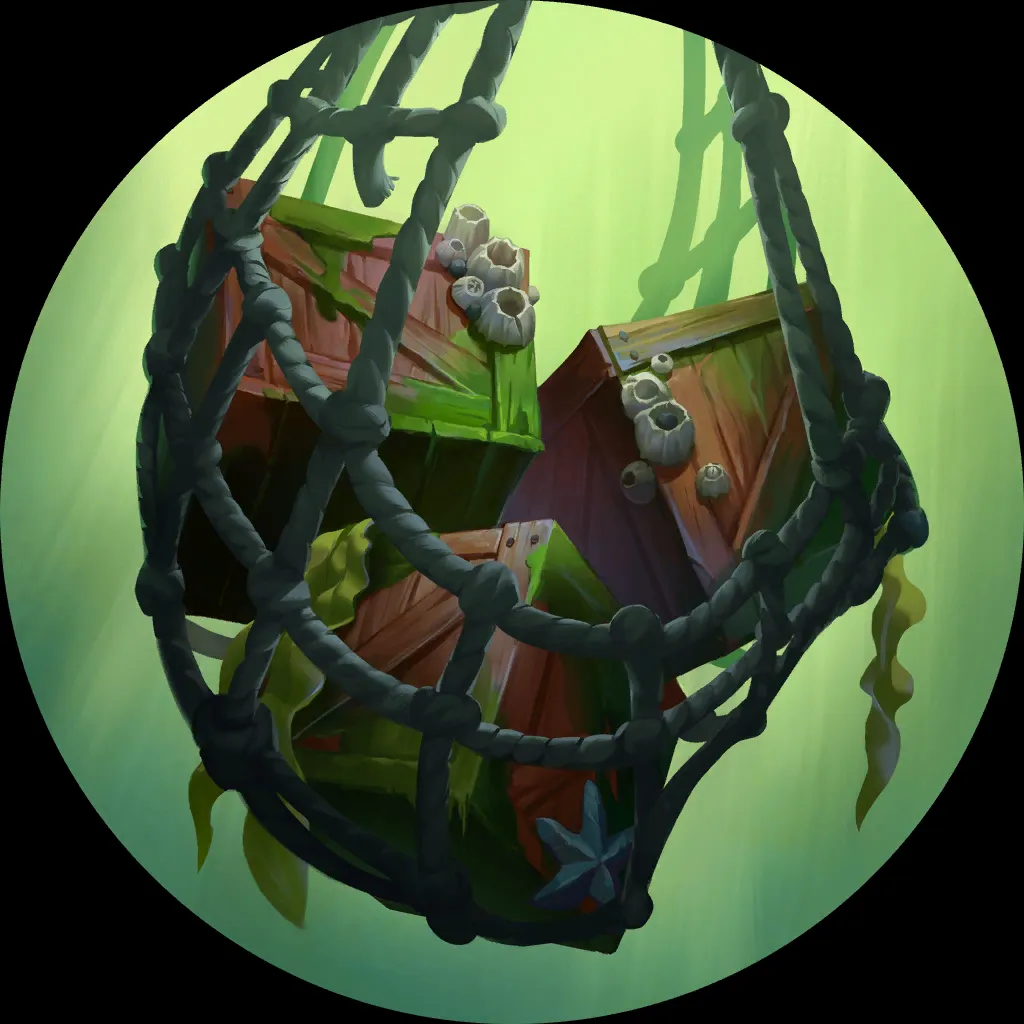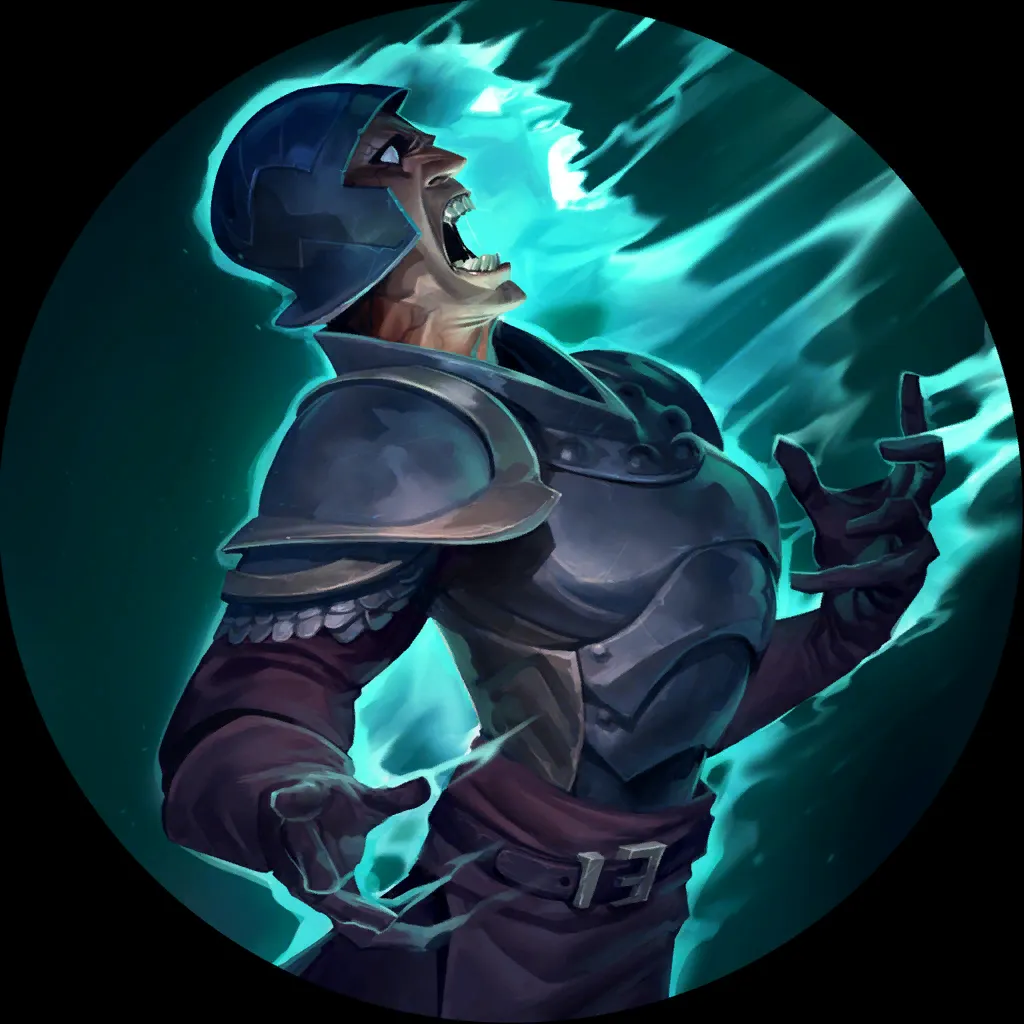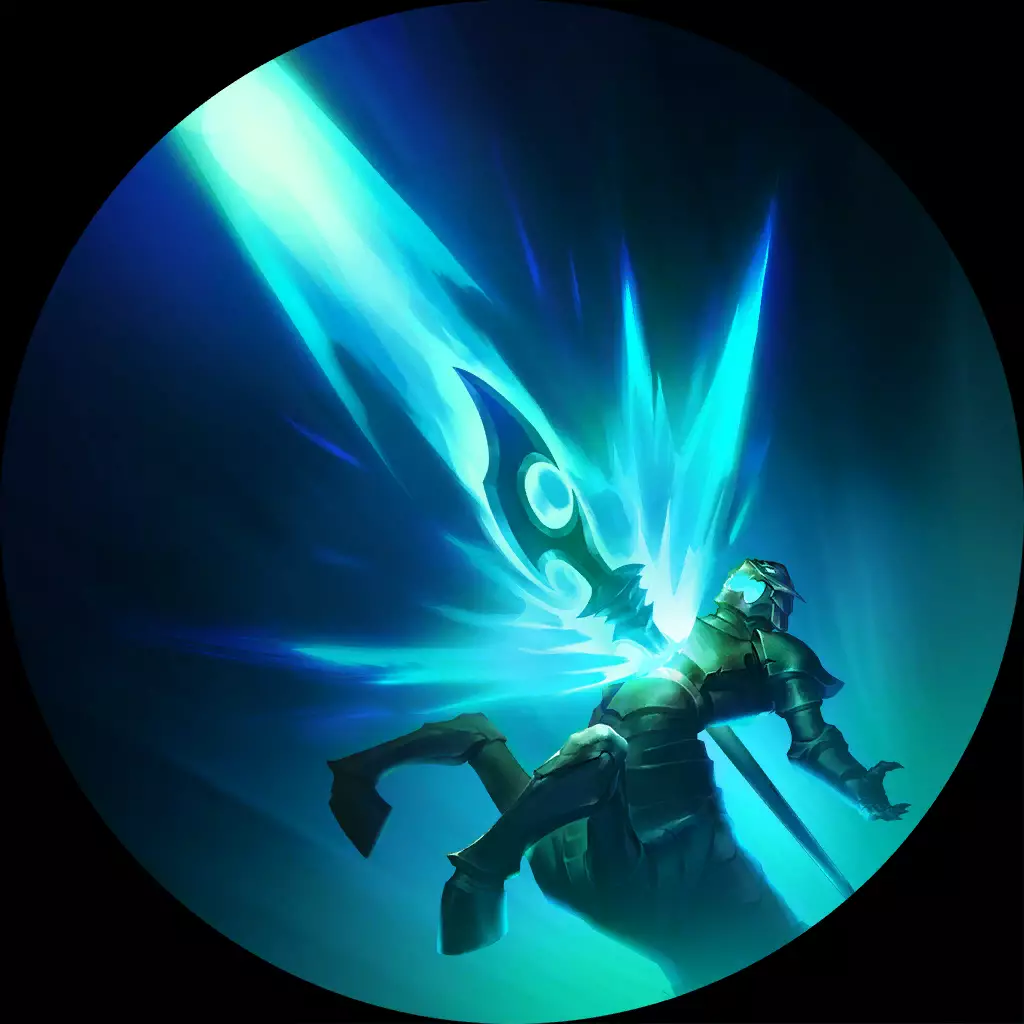 The meta shift brought by patch 3.13 doesn't seem to have affected Deep, as it was again able to fight its way to a Top 4 at the most recent Mastering Runeterra open. Whether or not you ban a player's signature deck is a conversation that's been raging on since day one, but it's a rather subjective question. Against Drisoth you ban Nami TF everytime because Nami TF is just one of the best decks in the game, but can you afford to ban something like Deep? SnipeCross is far from a one-trick, and during the ban phase his foes may be tossed into a lose-lose situation that drowns their mental before the opening hands are even drawn.
---
#3 Puyshpii / Rank: 7 / Mastering Runeterra
Our first Seasonal champion has been quite active during Forces from Beyond, finishing within the Top 10 and bringing a tournament top to boot, all while being fresh off of a Worldwalker Top 32.
This season, the tournament field is quite open and resembles the Ladder environment more closely than usual – while there are plenty of names who excel at both formats and will likely be coming in for a Top 32 (mtucks and Squallywag come to mind), only one of them knows what it takes to win the entire thing.
6
4
16
14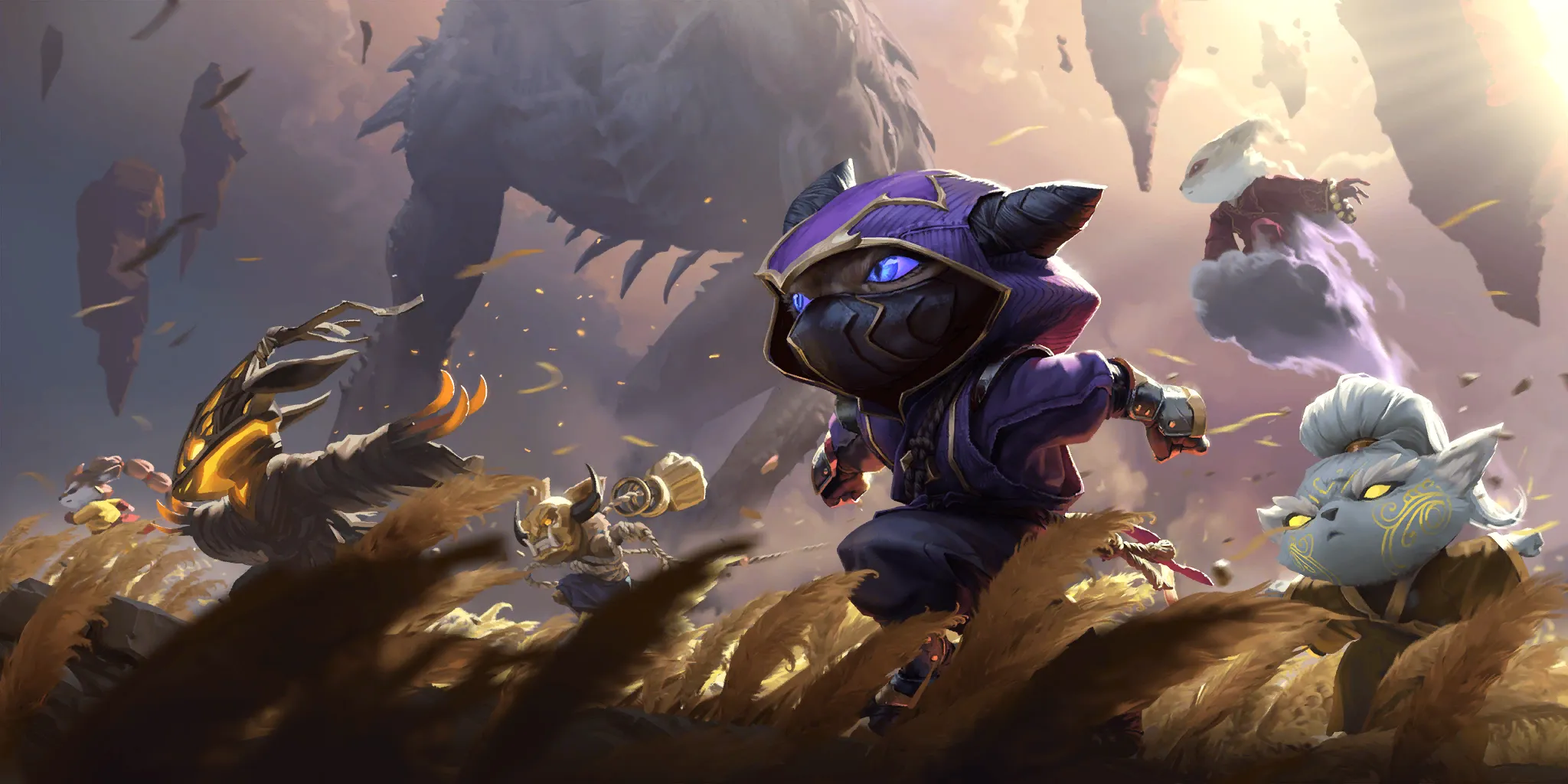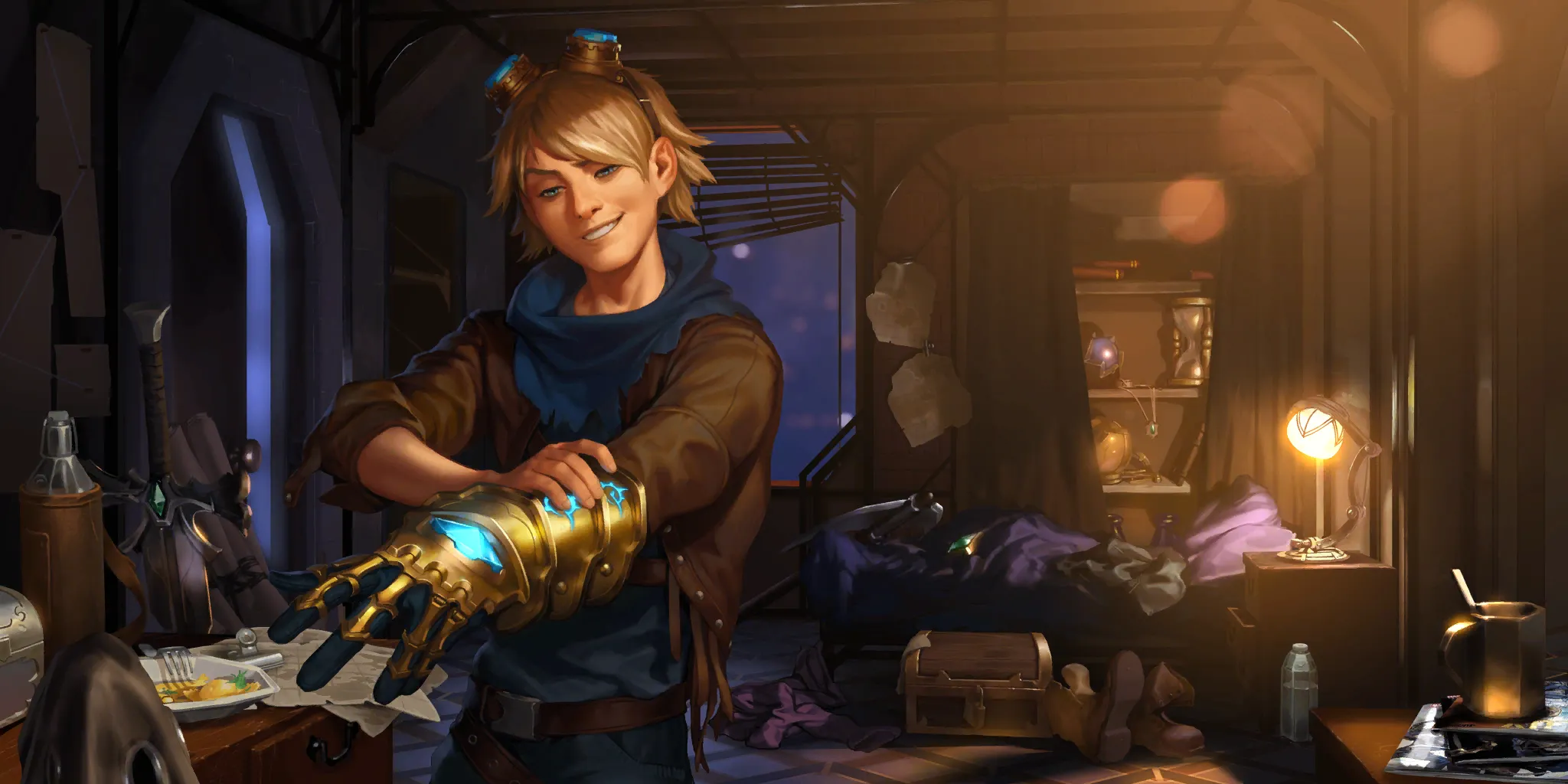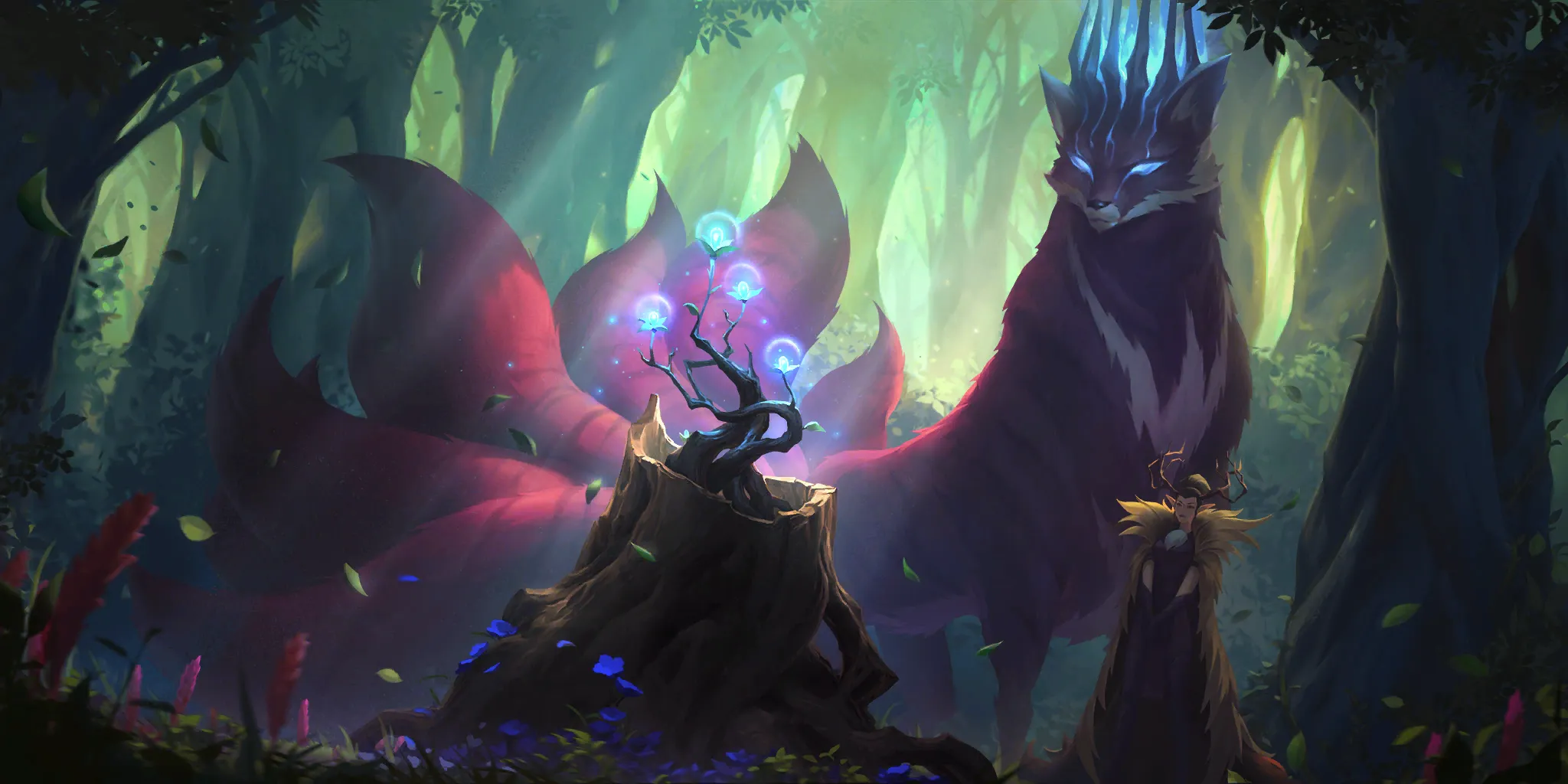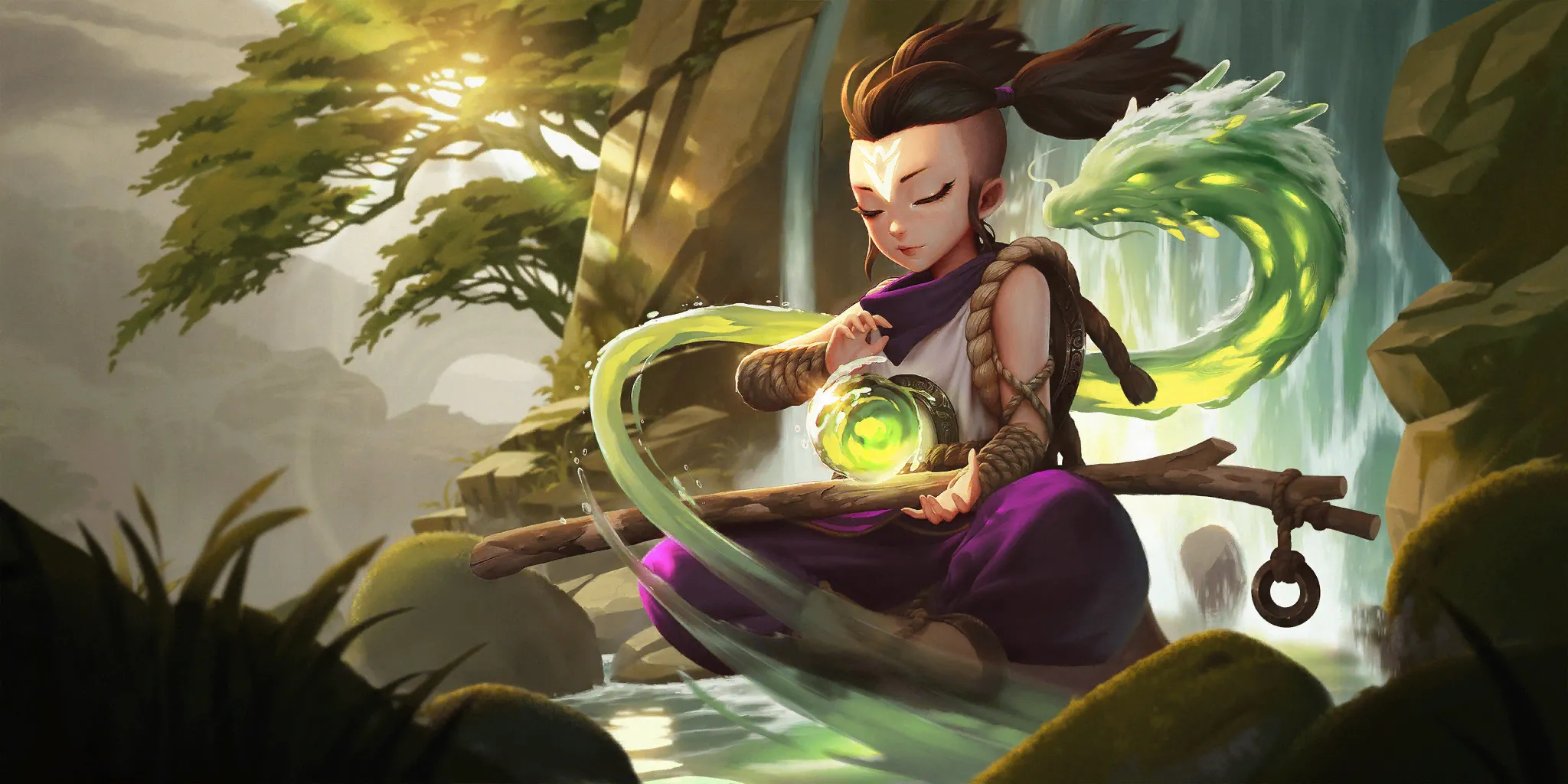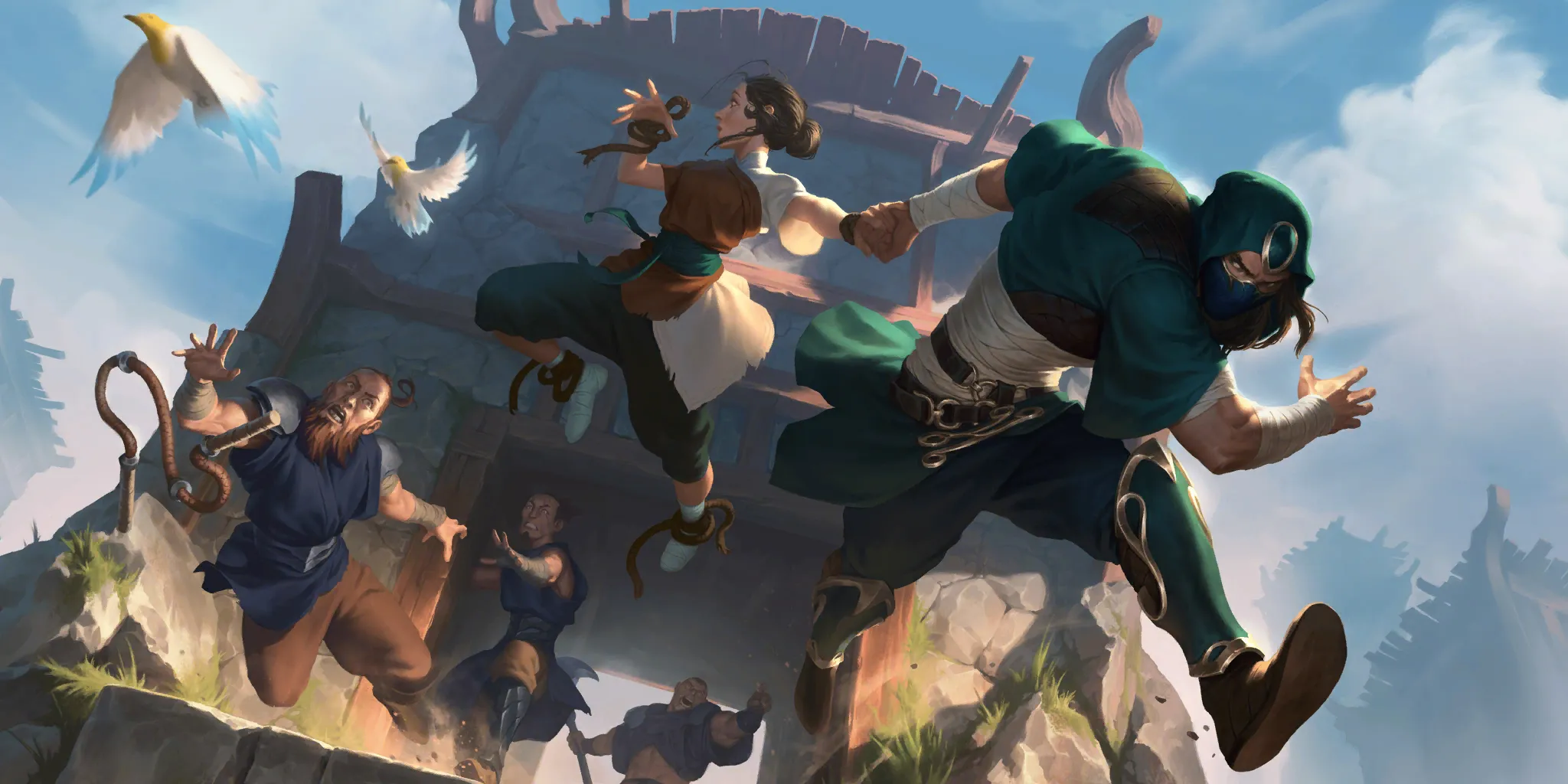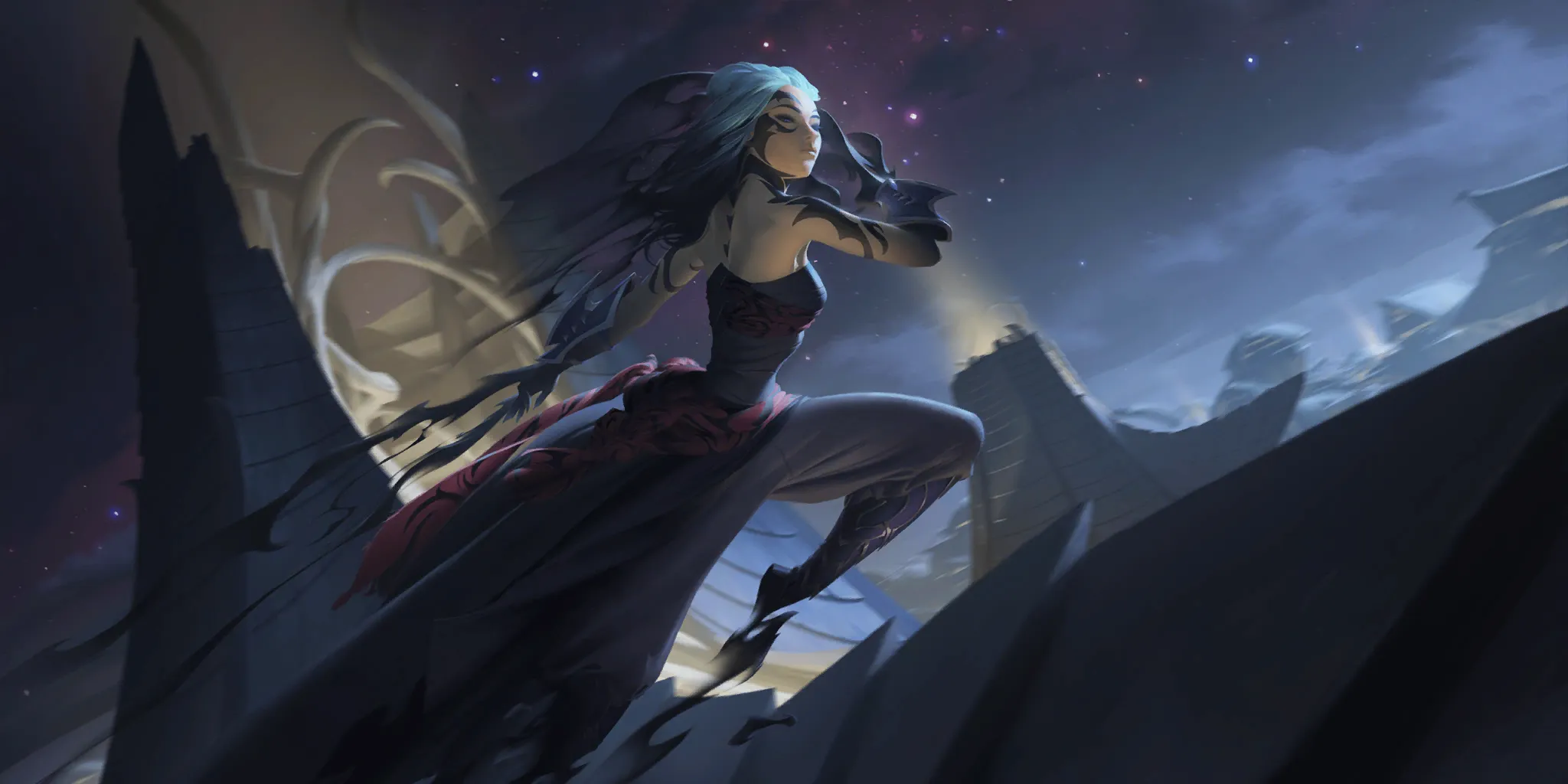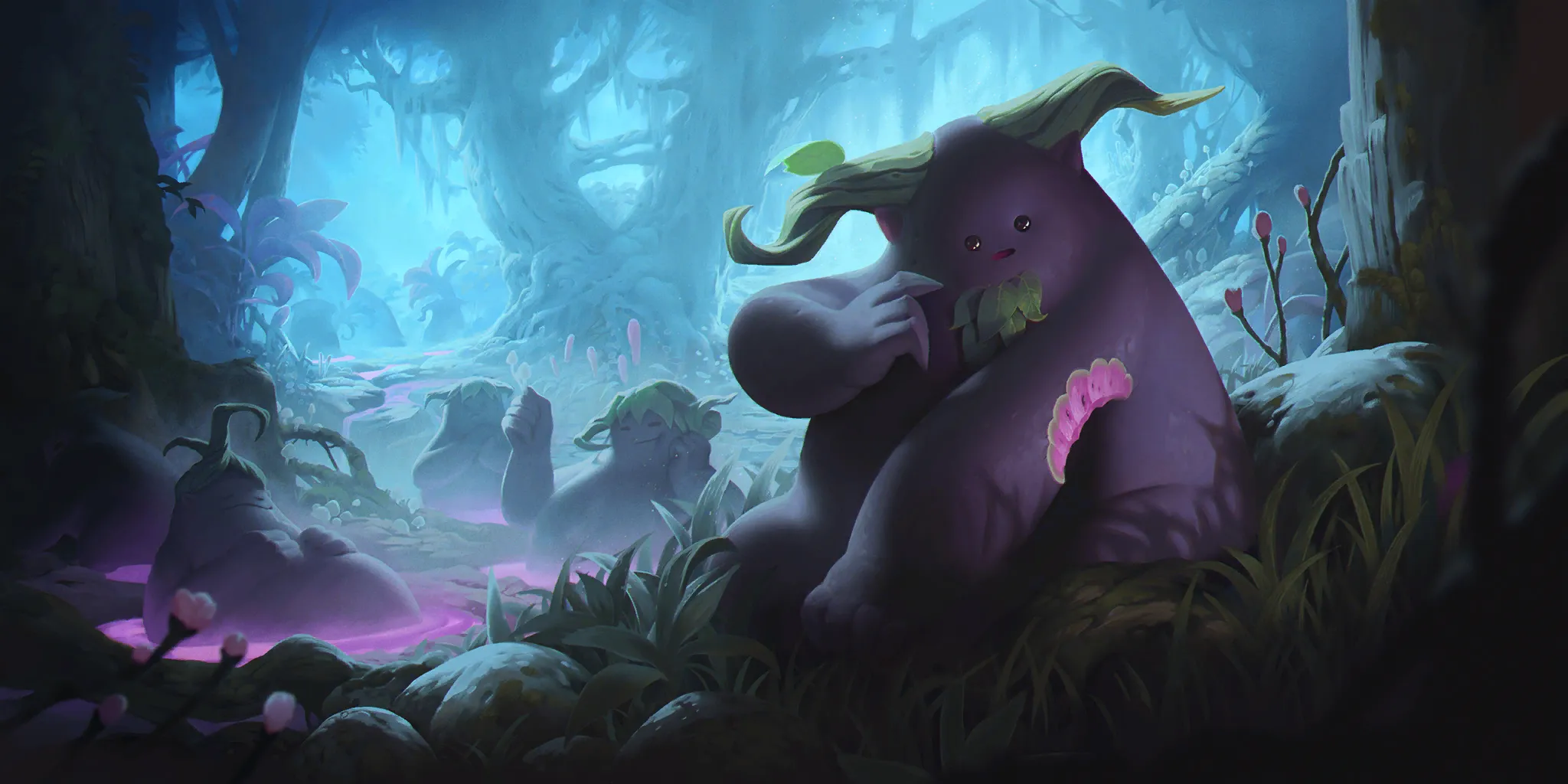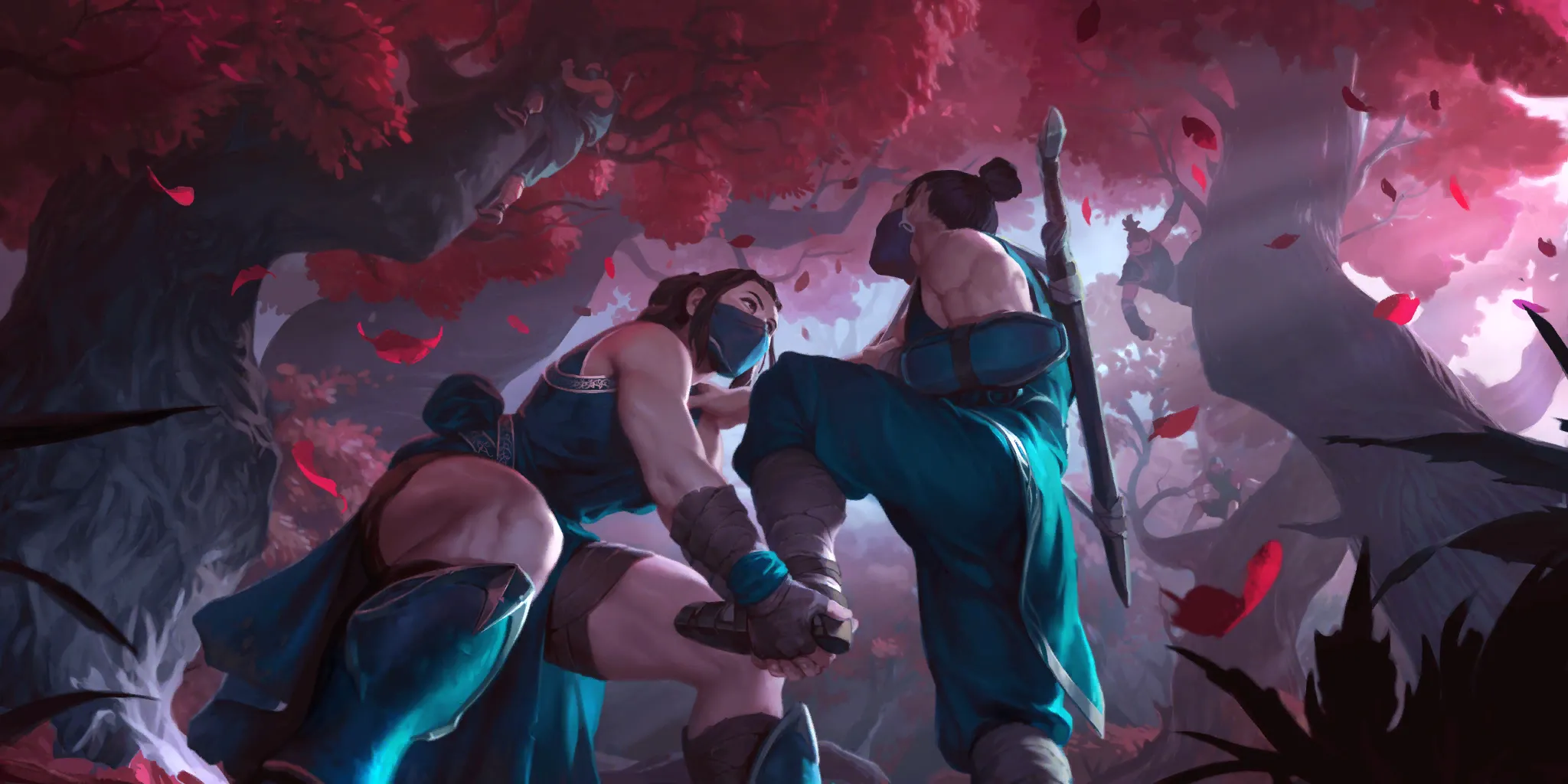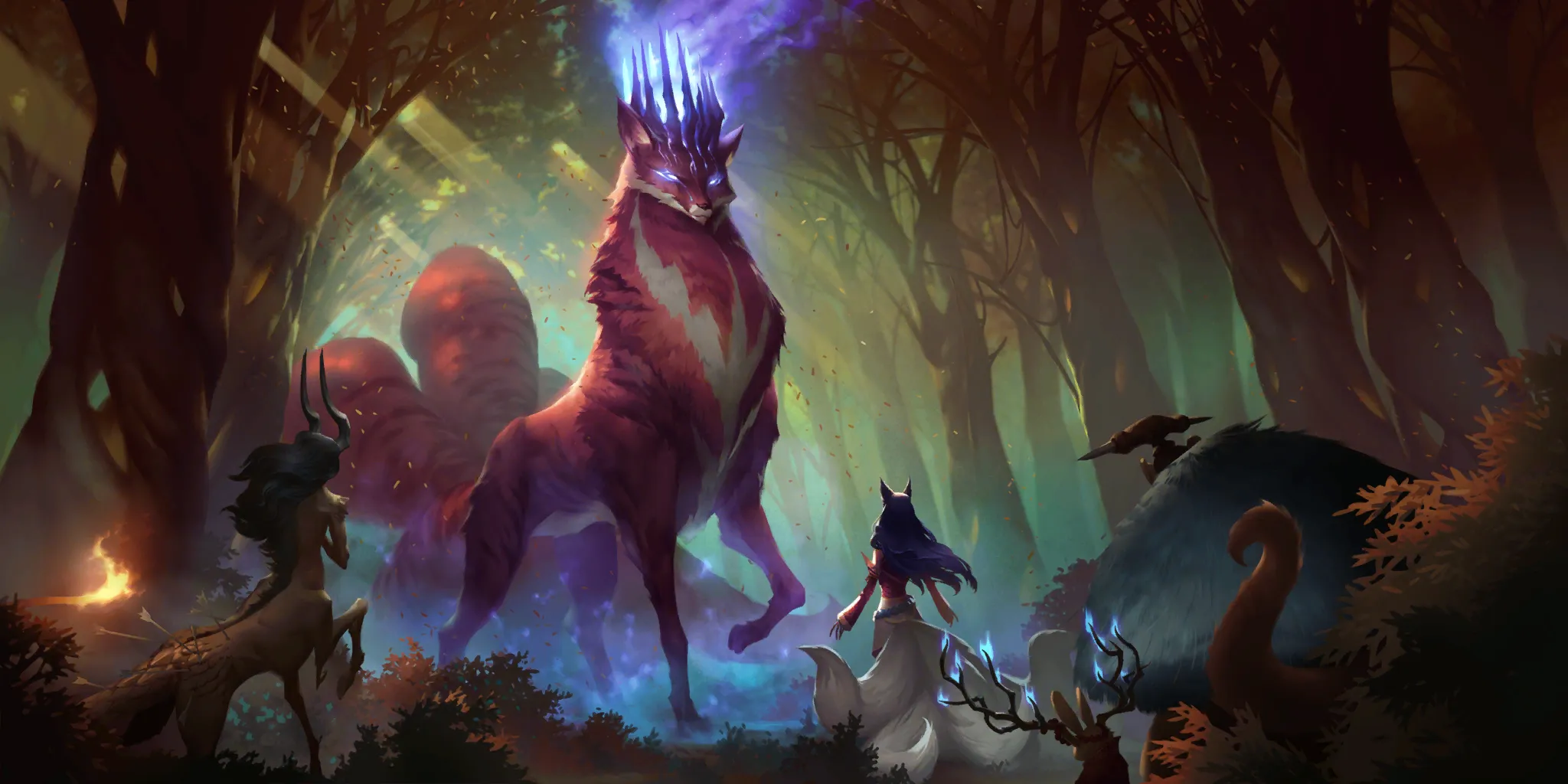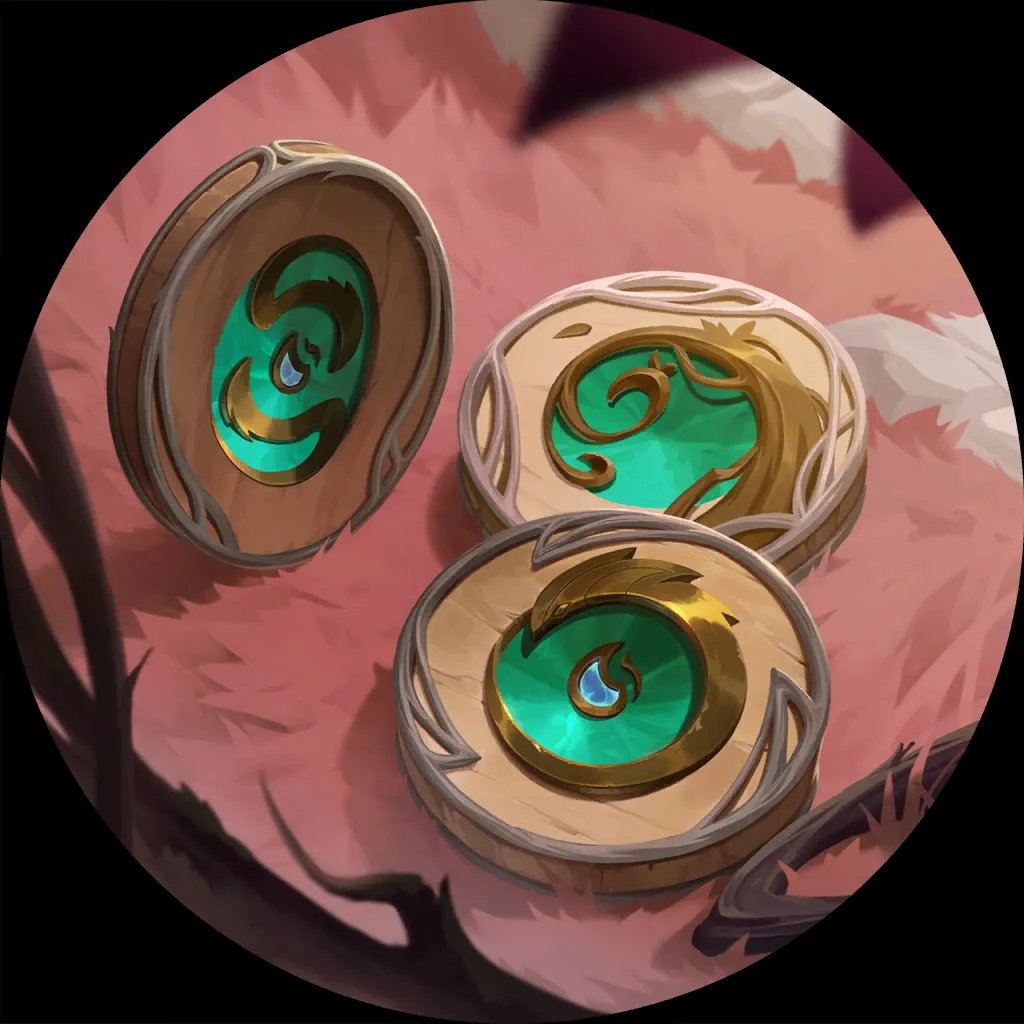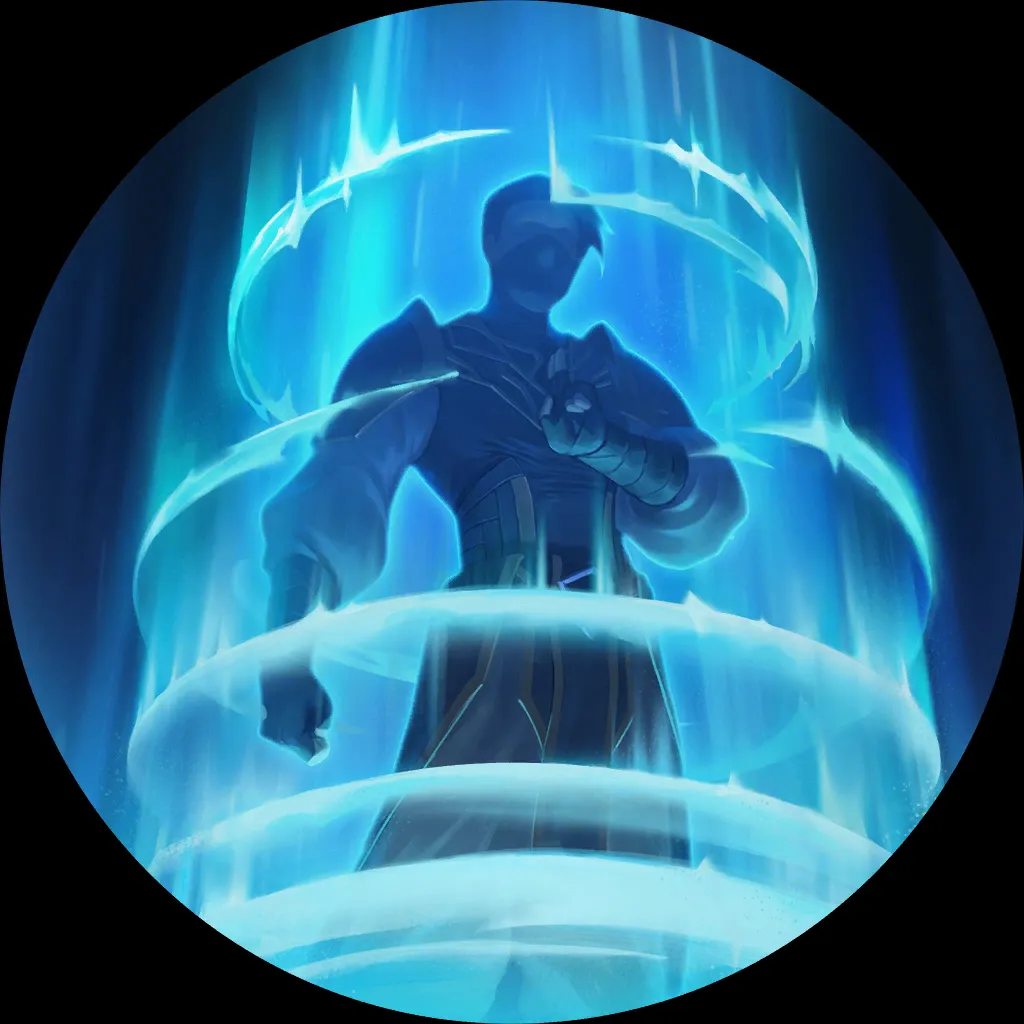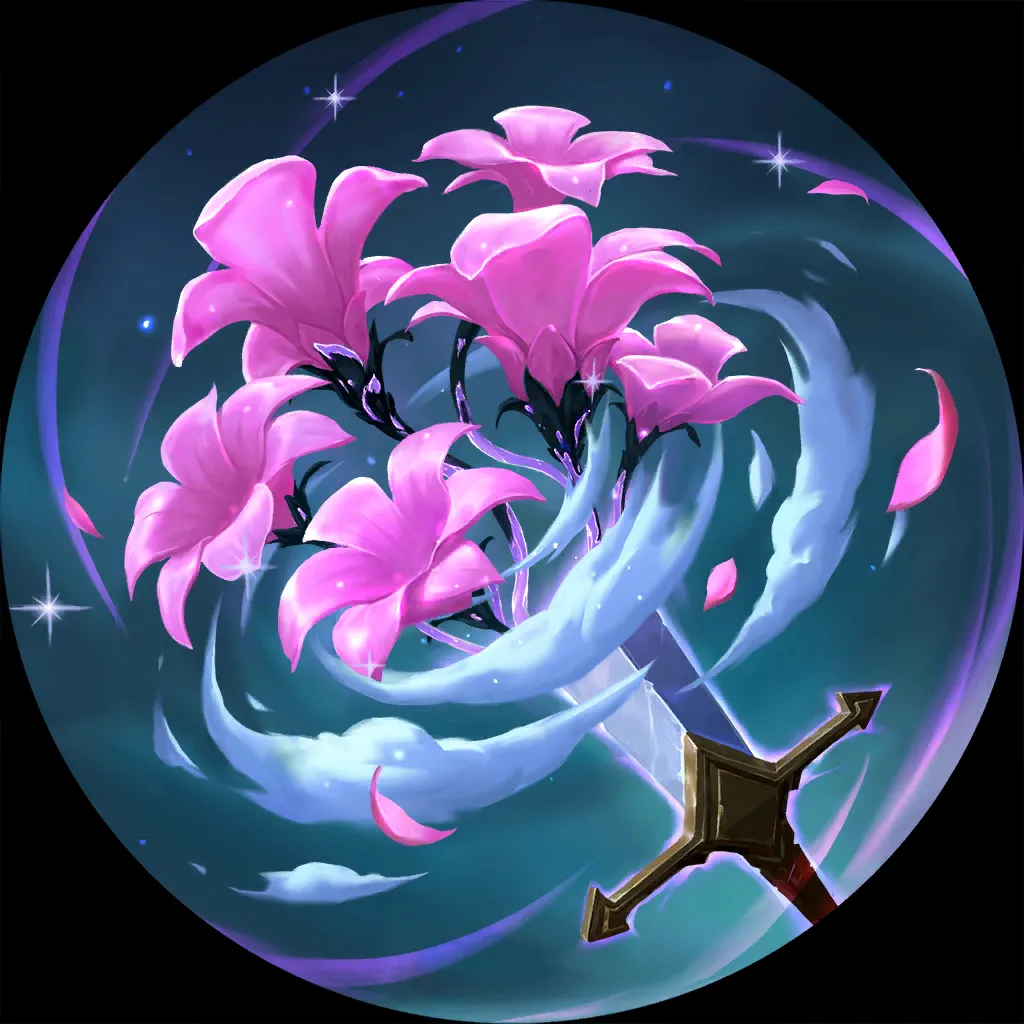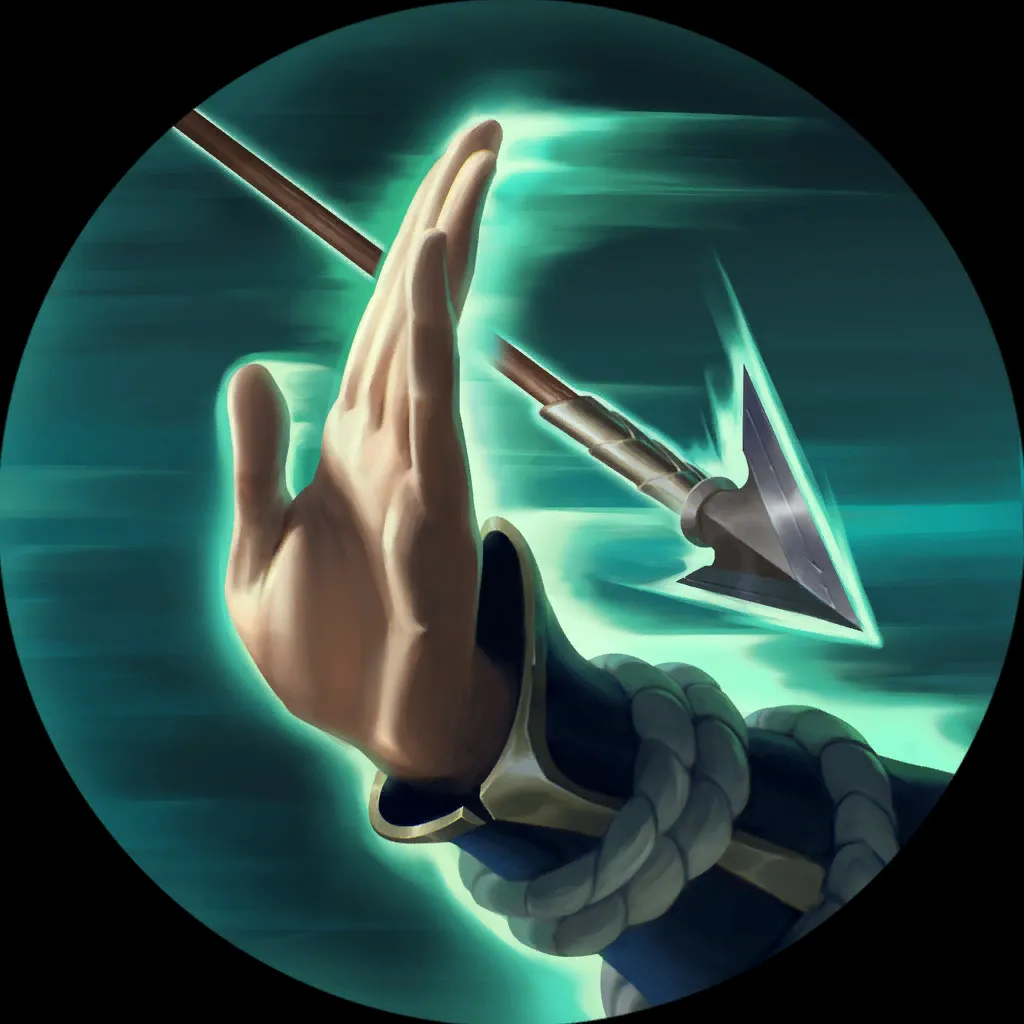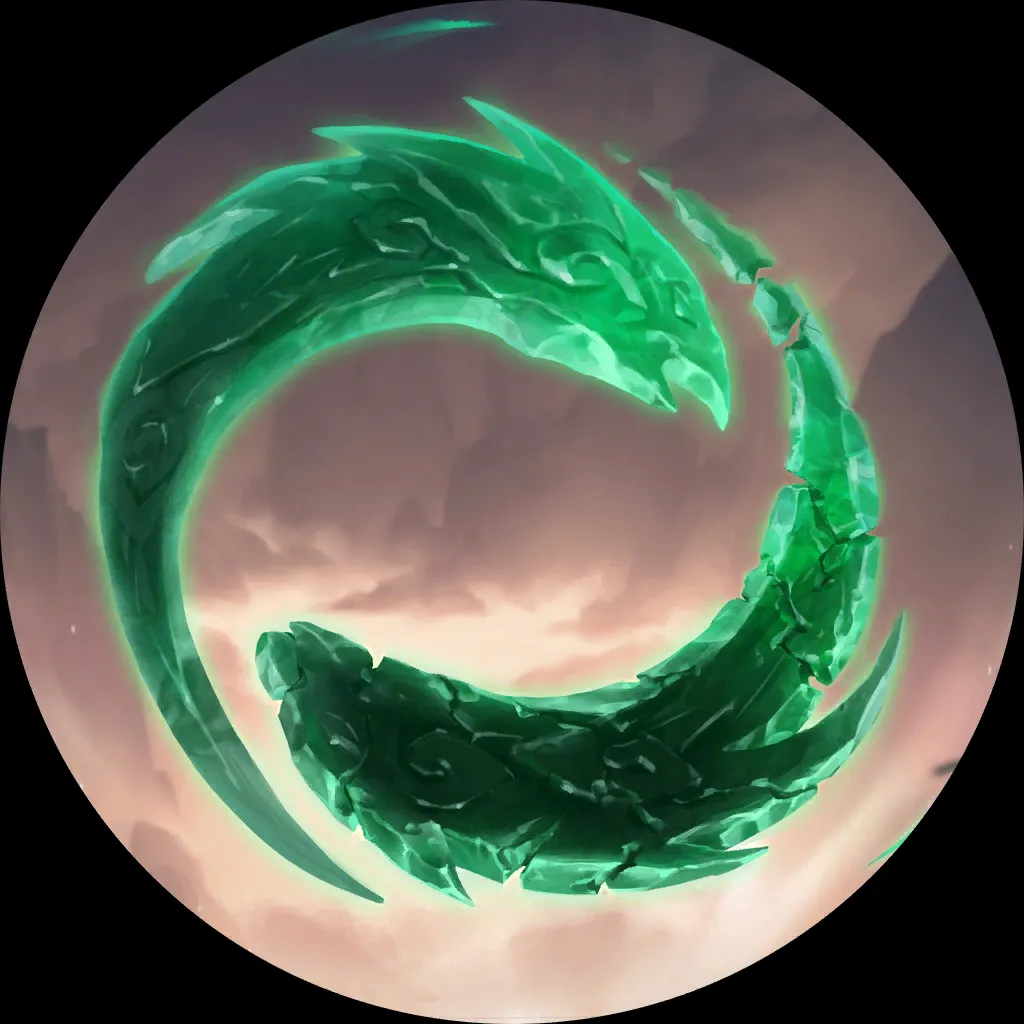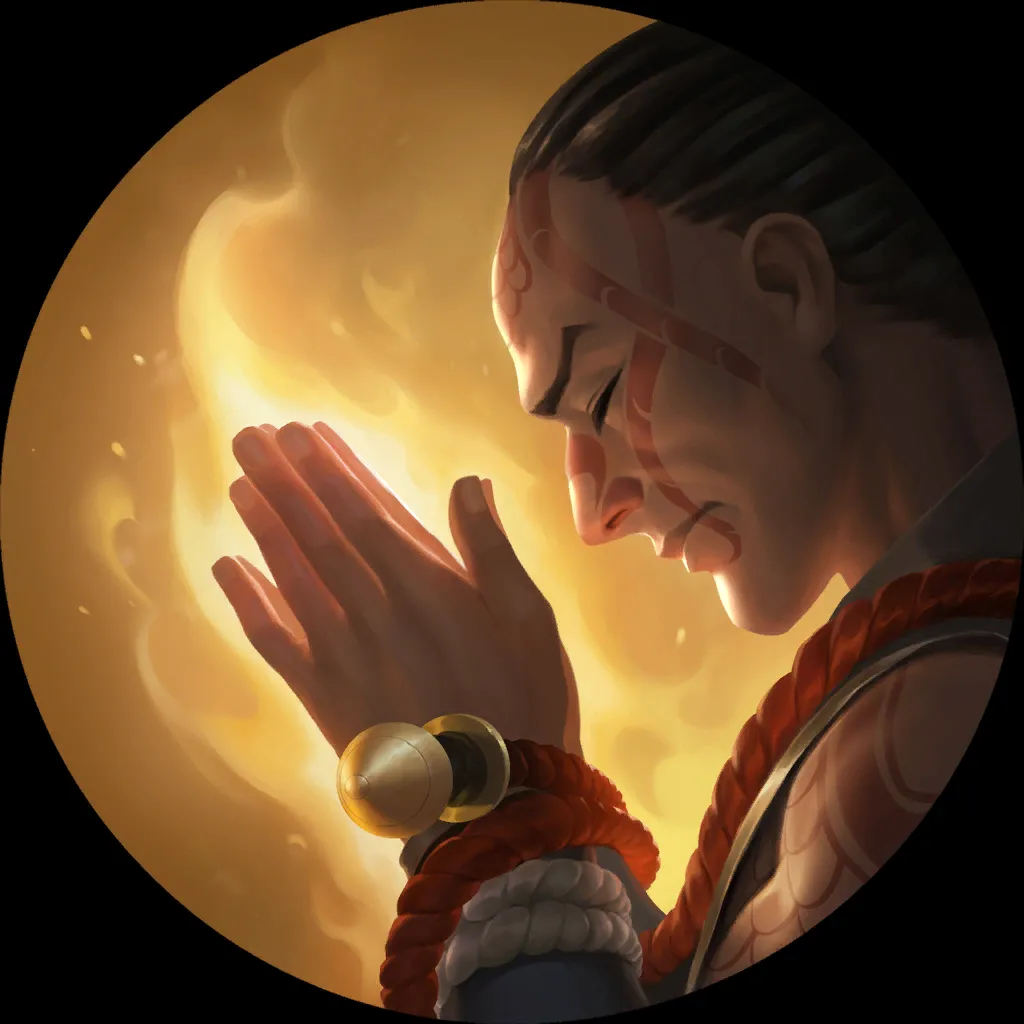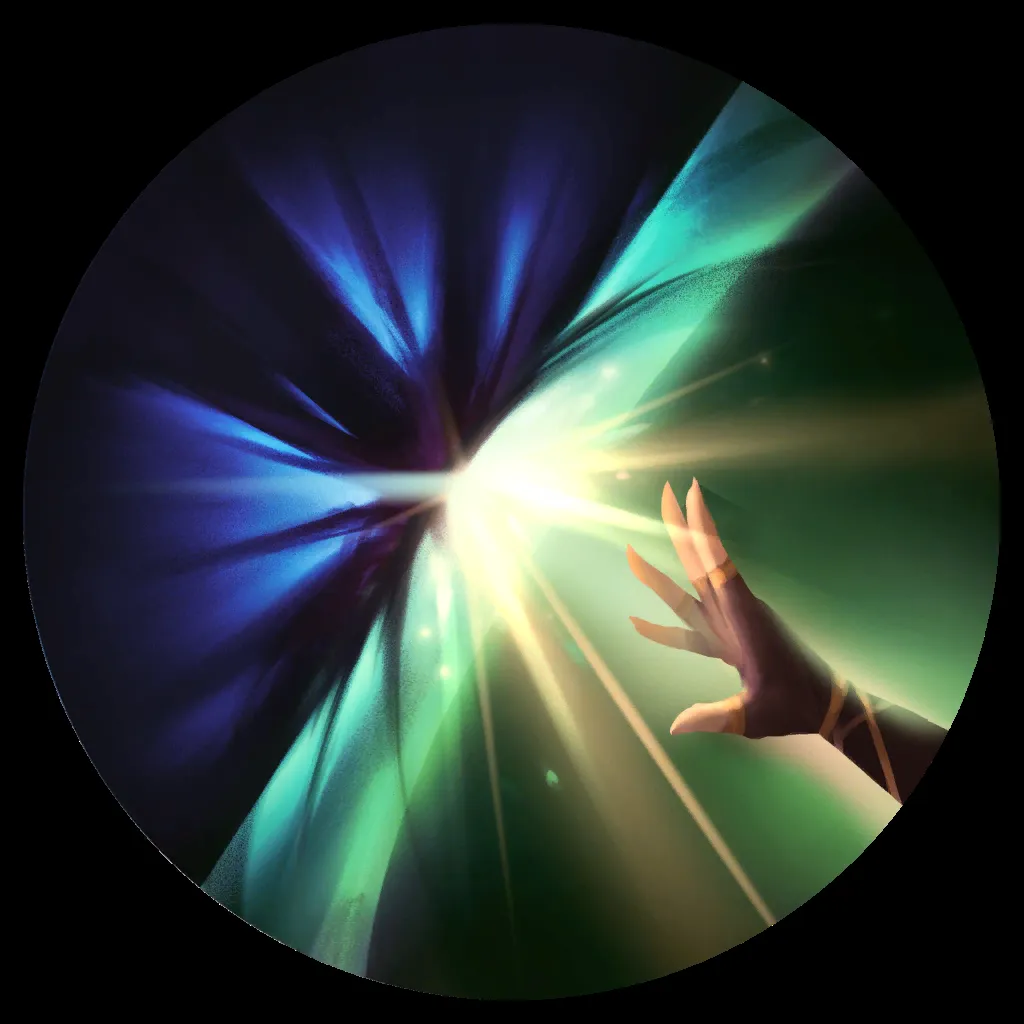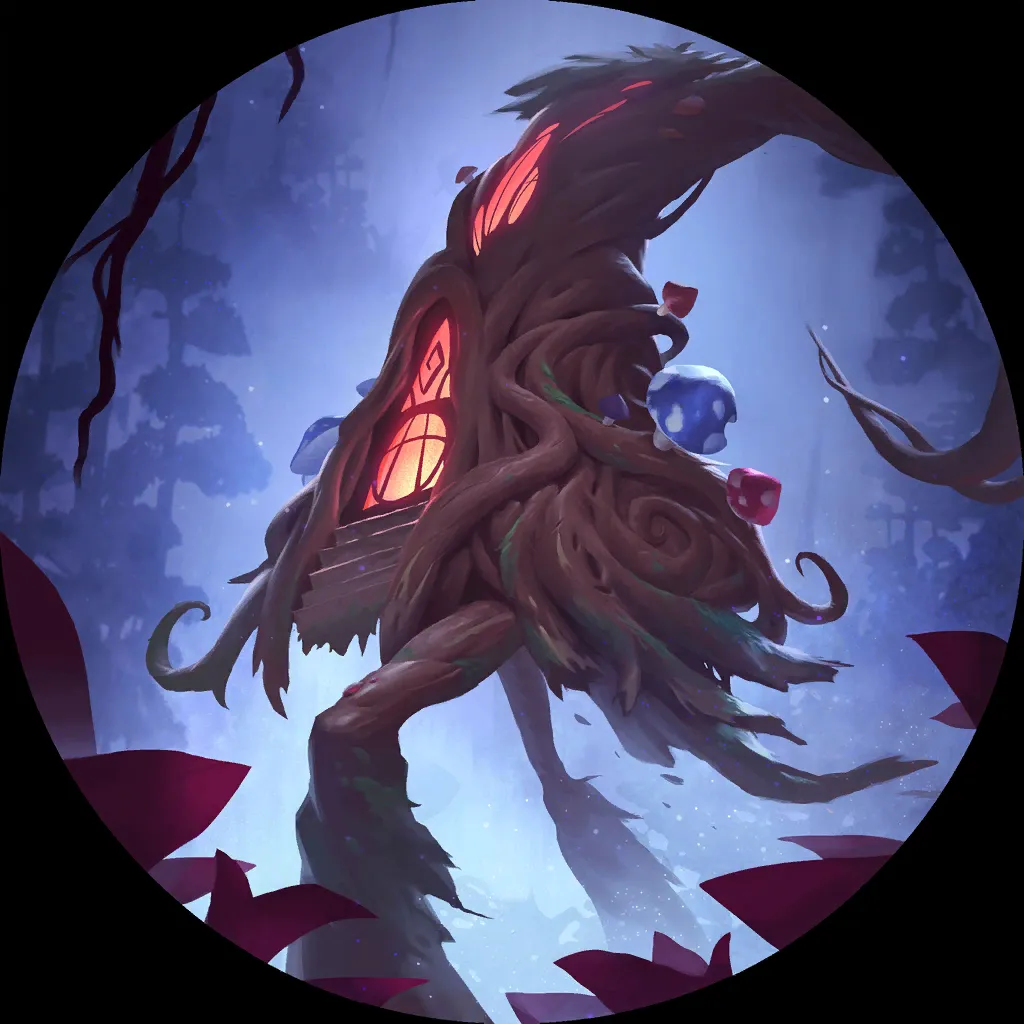 He's been practicing a lot of Ezreal Kennen lately, as he recommends in yesterday's Five Lineups our Teams Will Bring to Seasonals article. Ezreal Kennen is a deck that I think is a cornerstone of this Seasonal, heralded as having a great Kai'Sa matchup (despite what the average Ladder stats may suggest). Targeting the top deck always comes with a number of inherent risks, but it's risk takers who tend to turn Champion, as Puyshpii himself is all too aware.
---
In Worldwalker's Top Ten list, we placed Roji at the ninth spot since at the time of writing, he was ranked in the low 1000s on Ladder – he has rectified such transgression this season with a rank #2 finish all but locked in. It seems like every expansion he gets a new deck added to his expanding armory, and while he's unlikely to get to play much Kai'Sa this Seasonal, he is quite adept at it should he run into anyone looking to target the deck.
3
5
11
21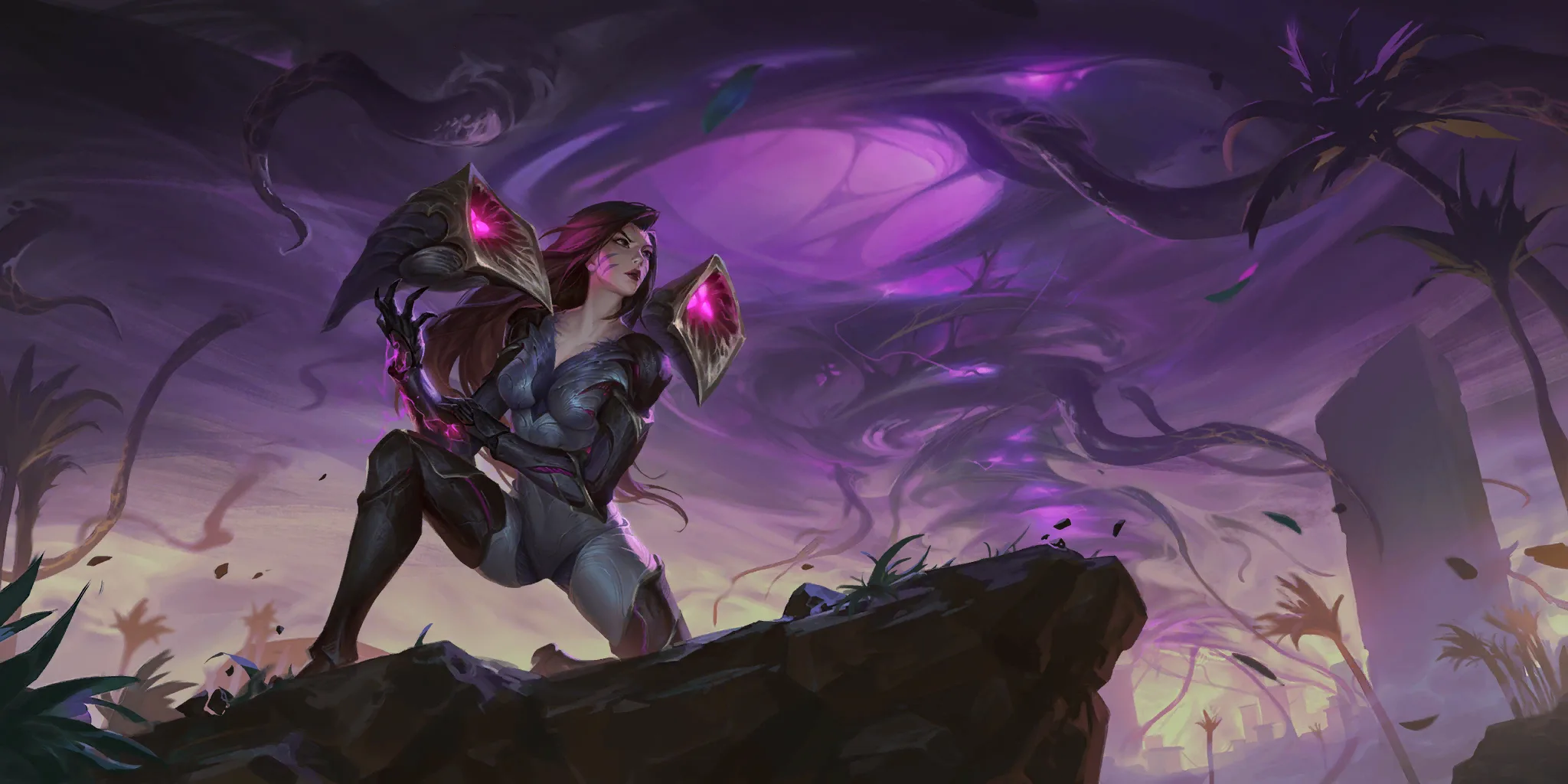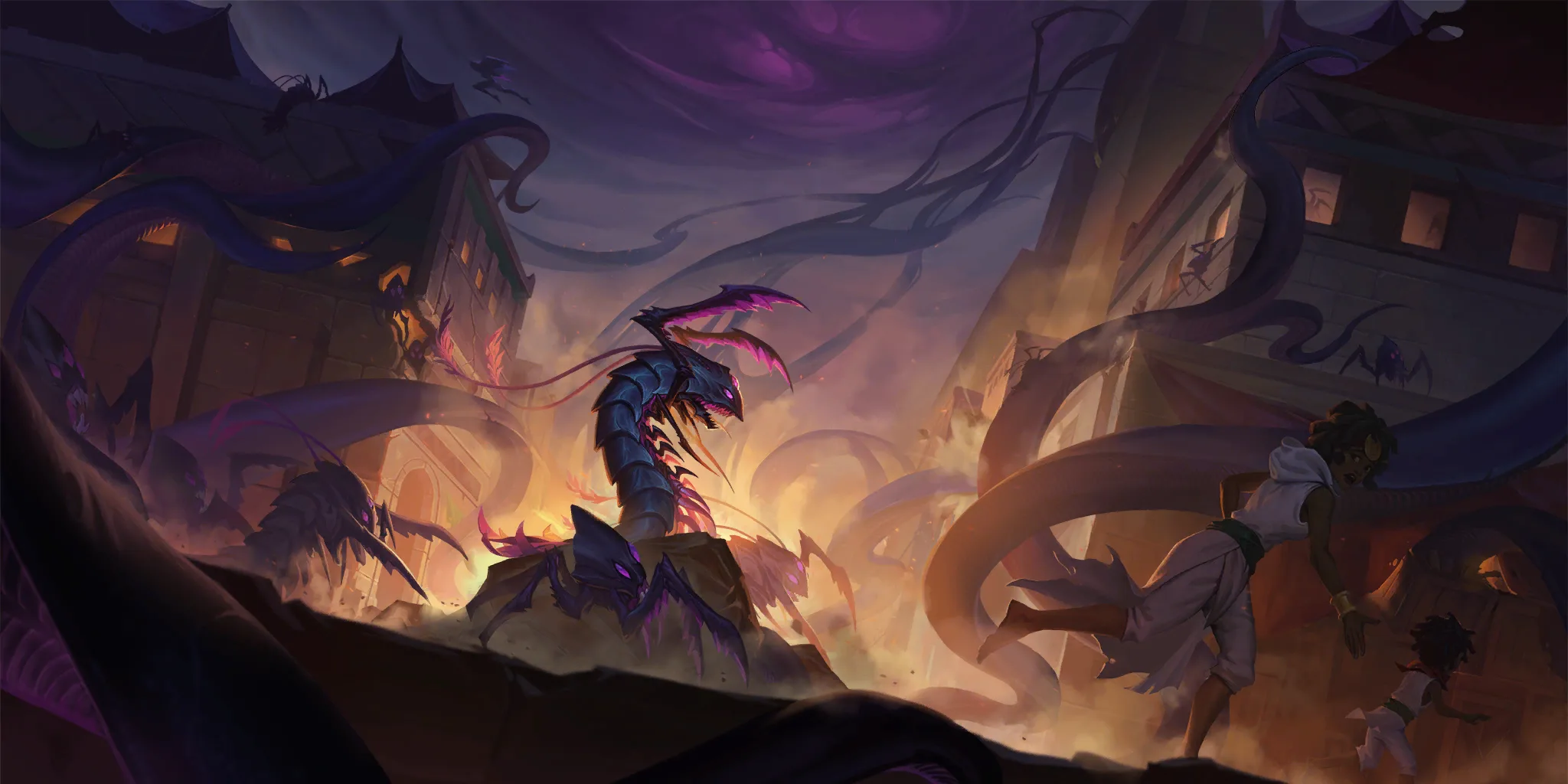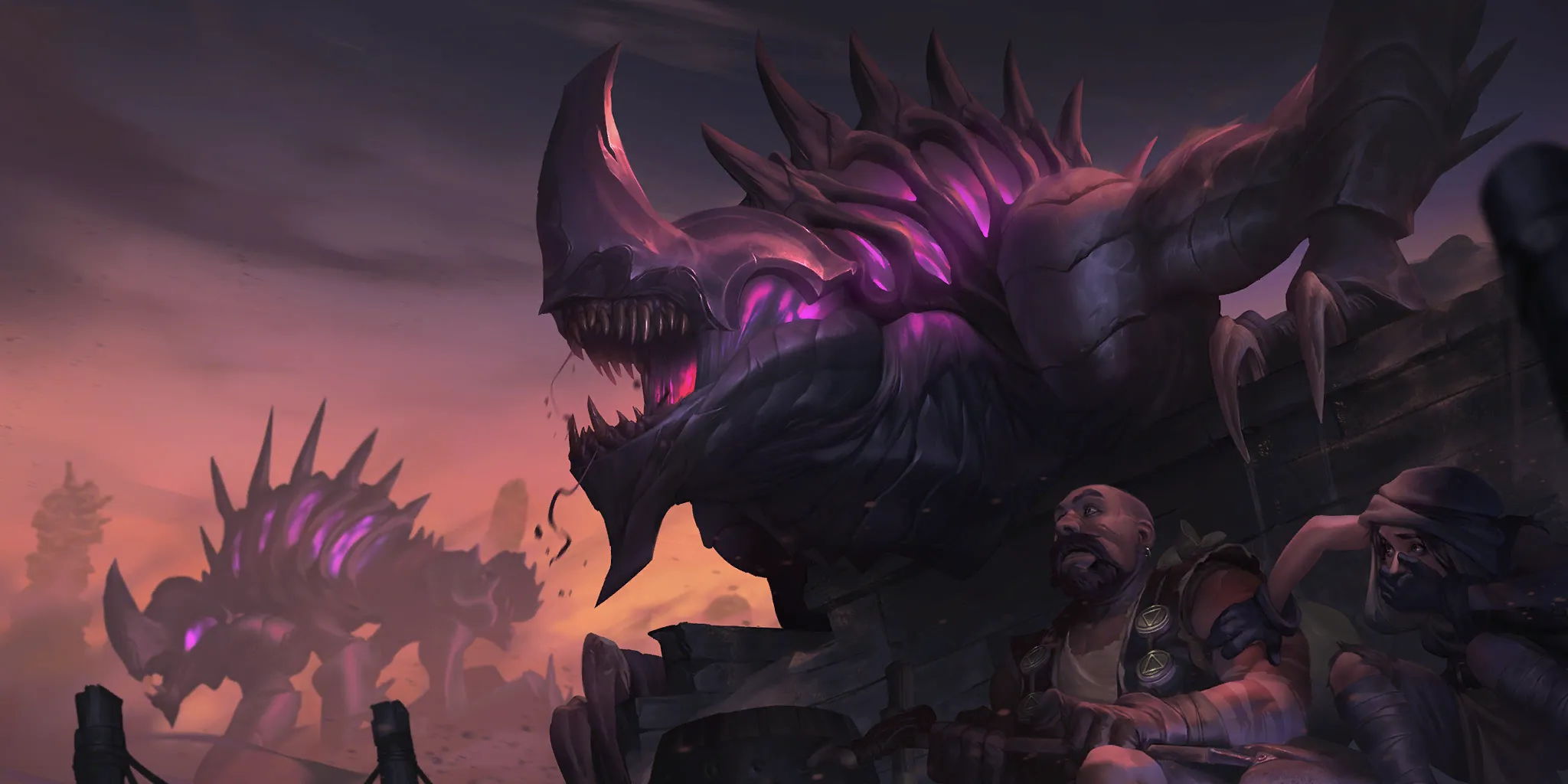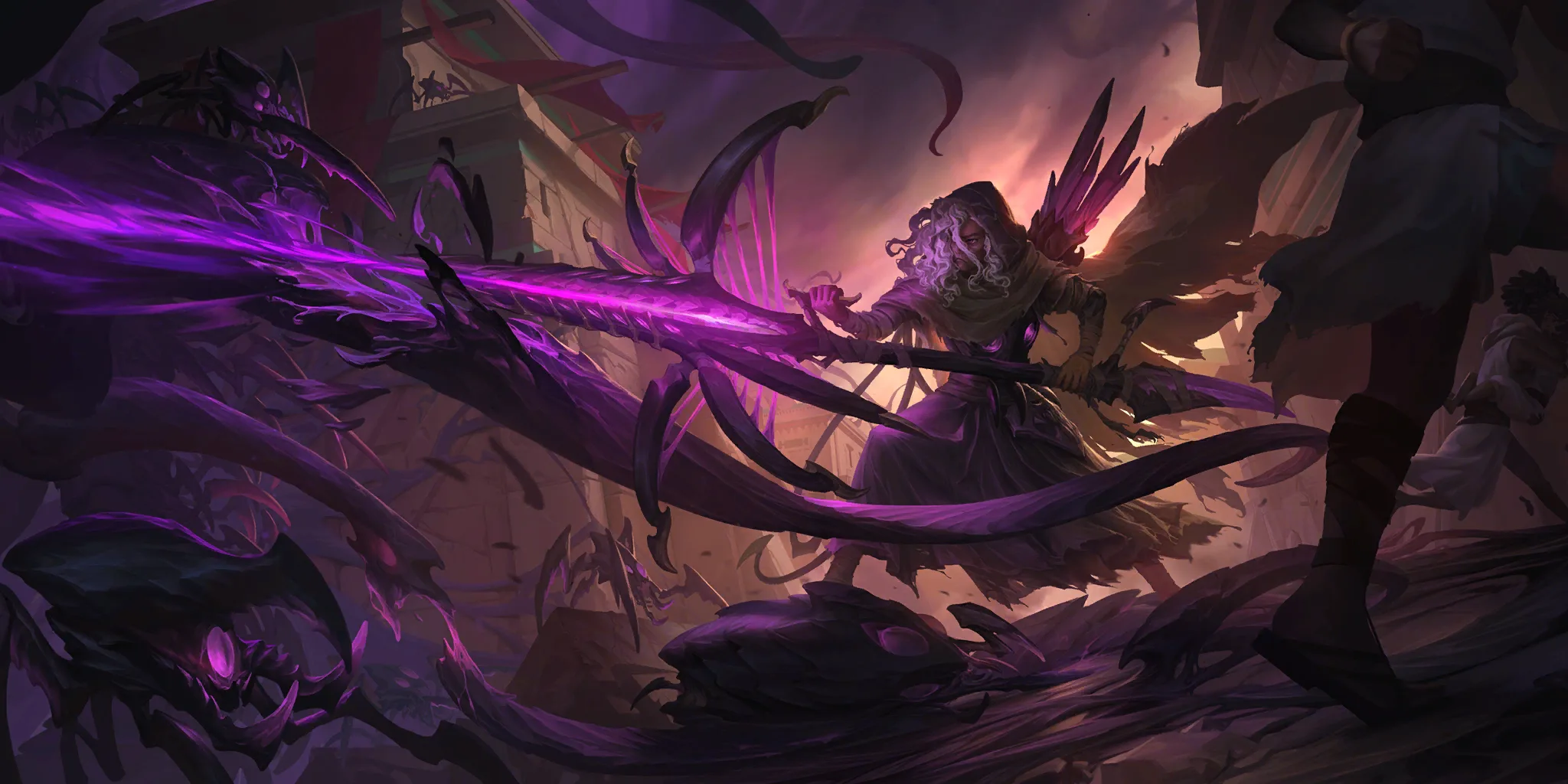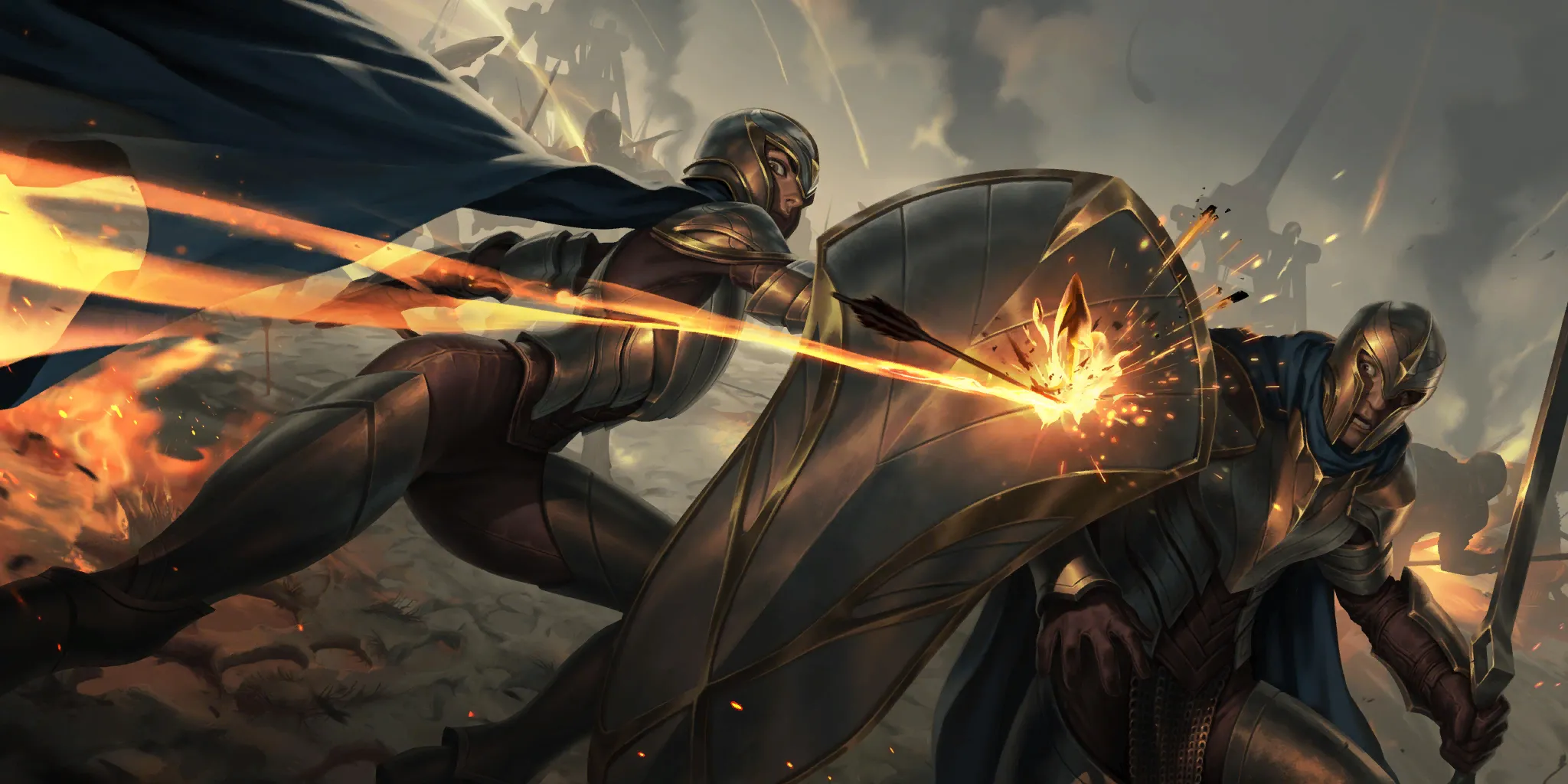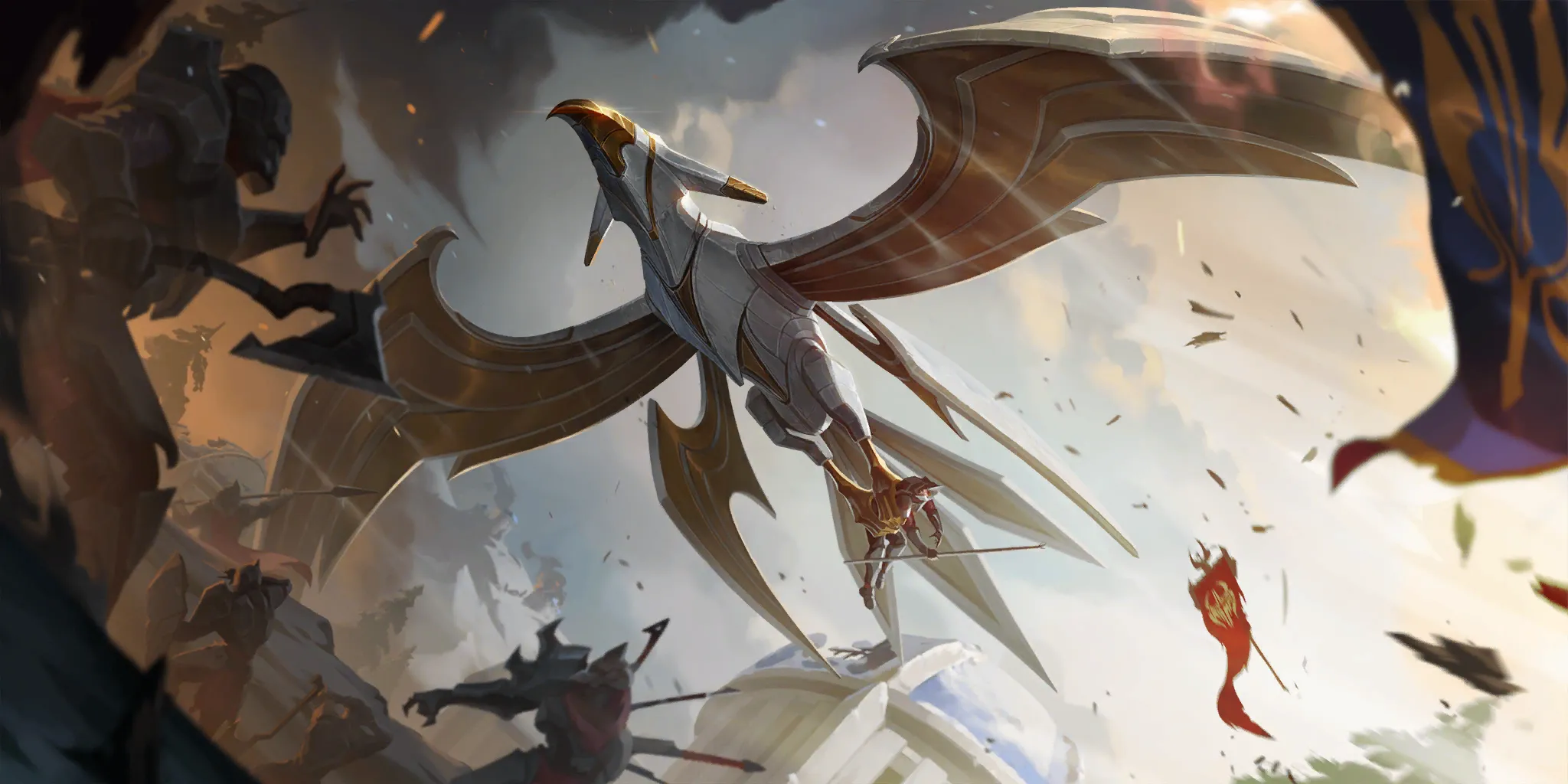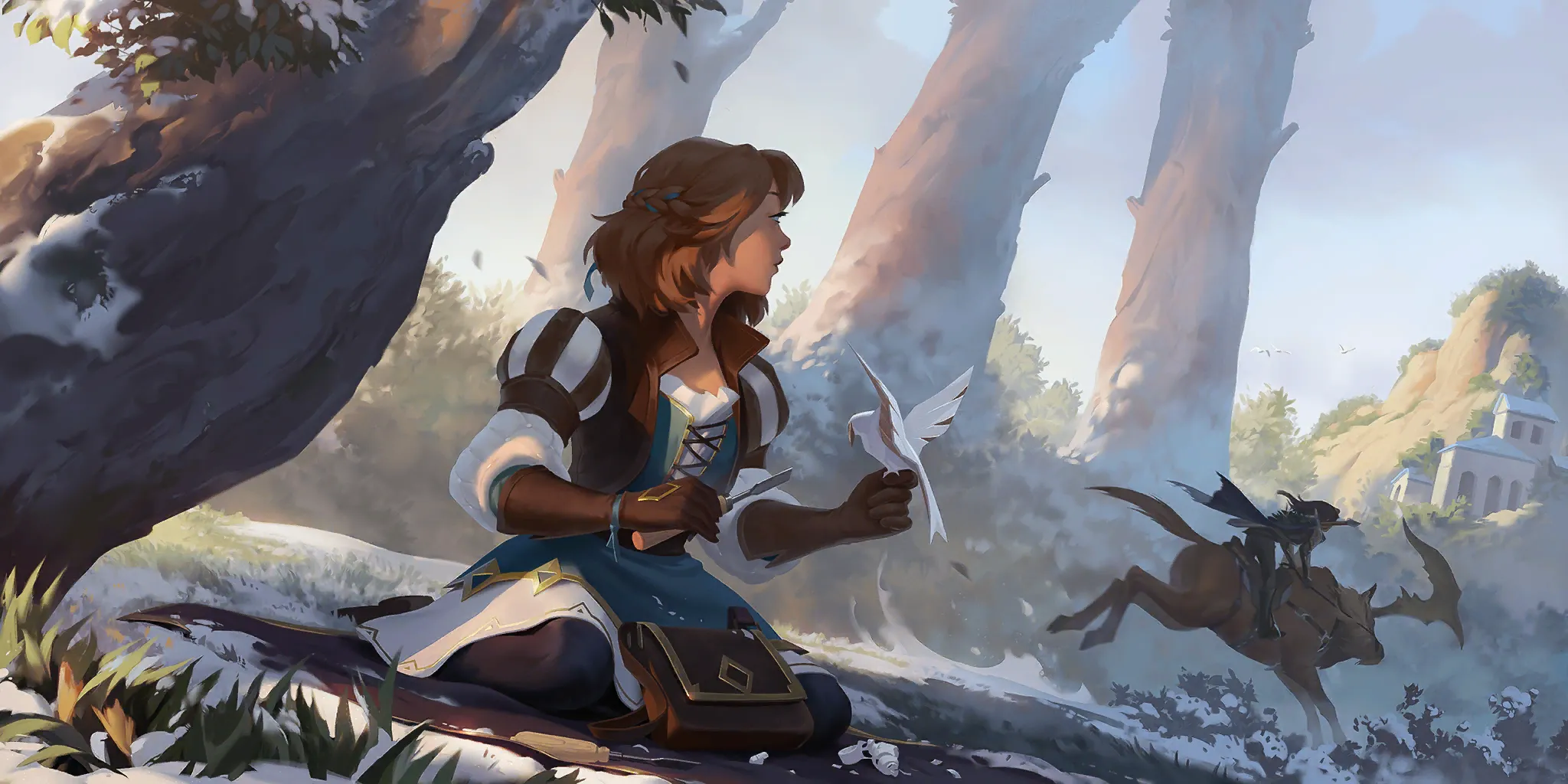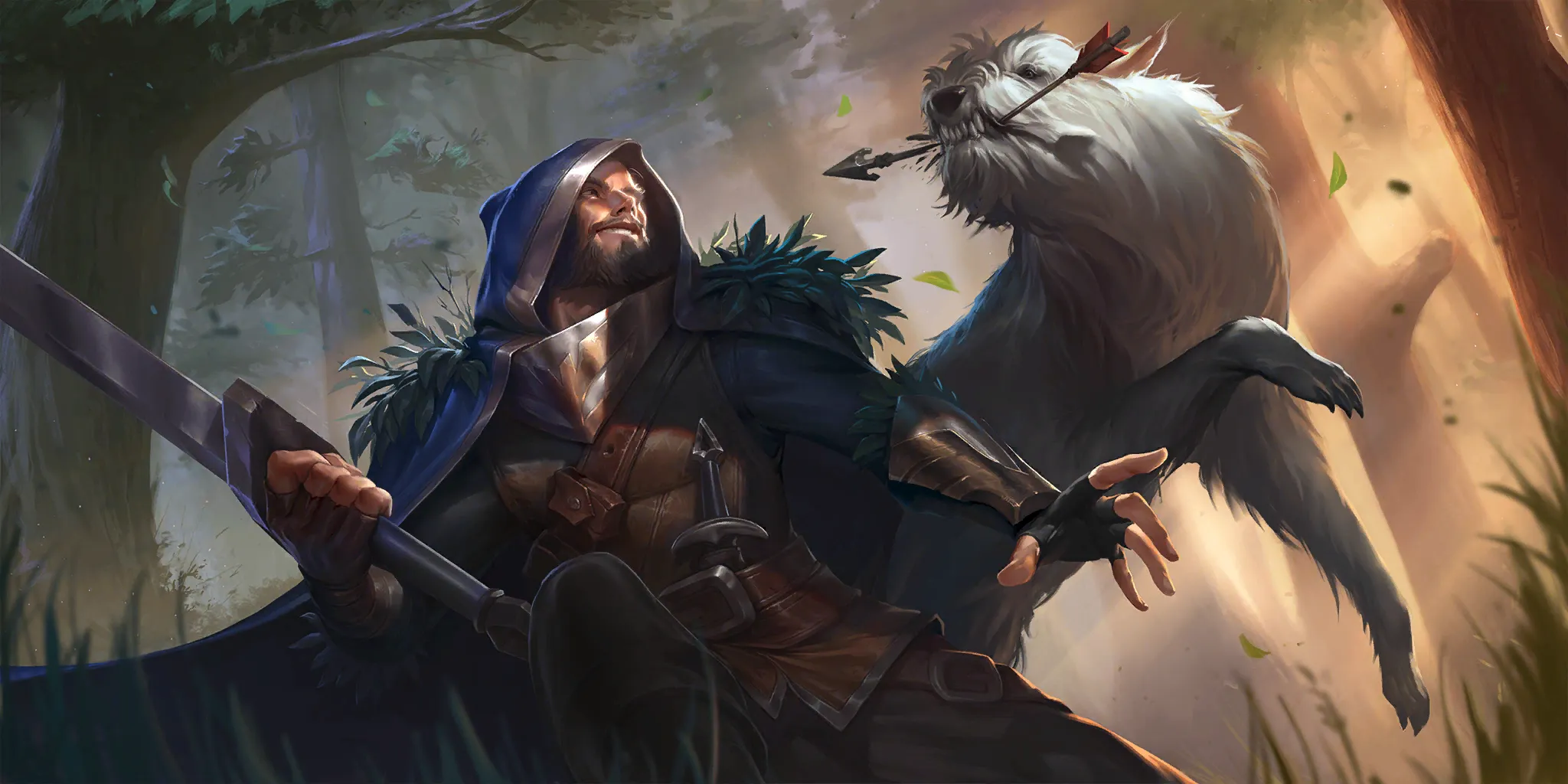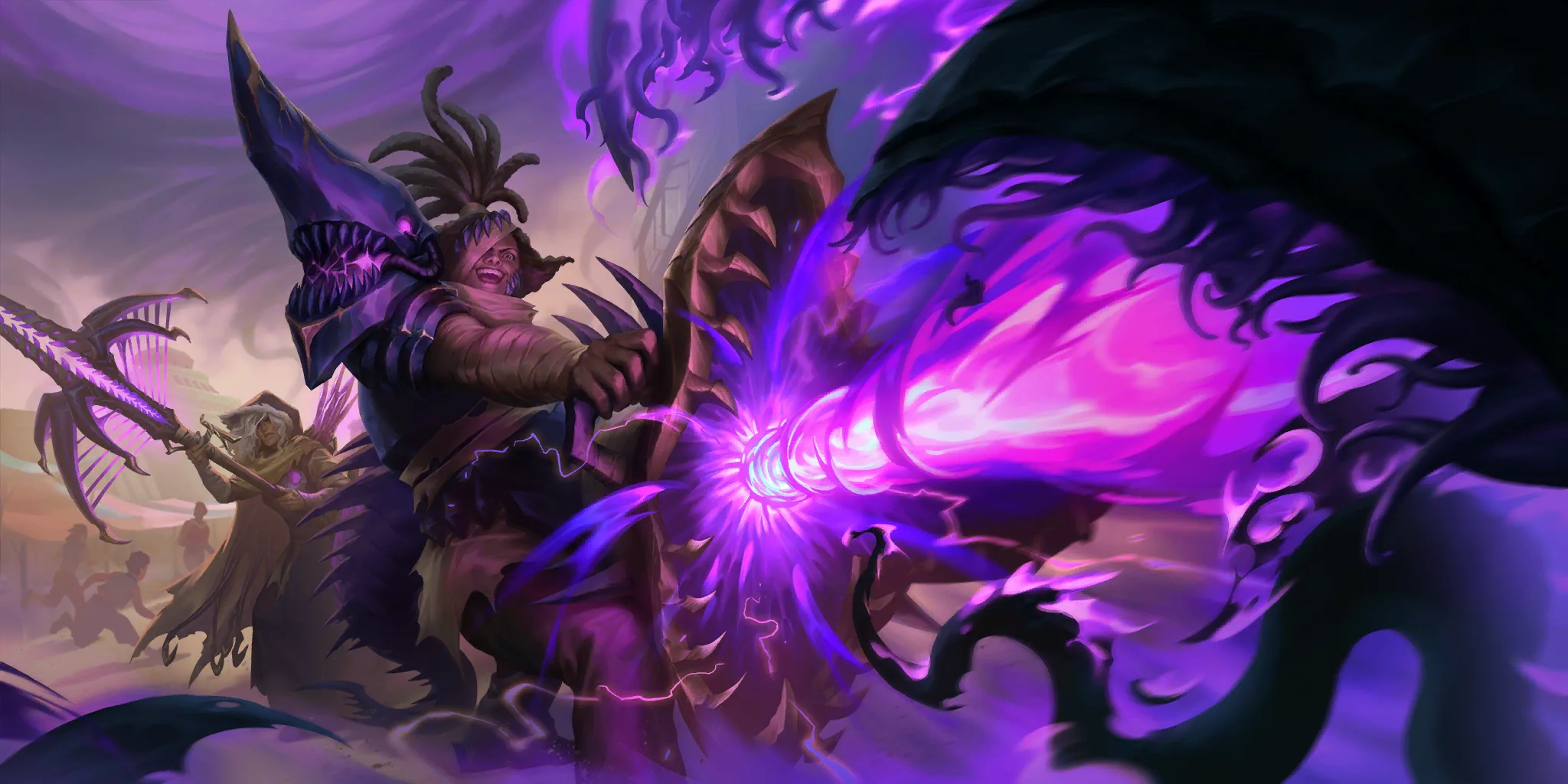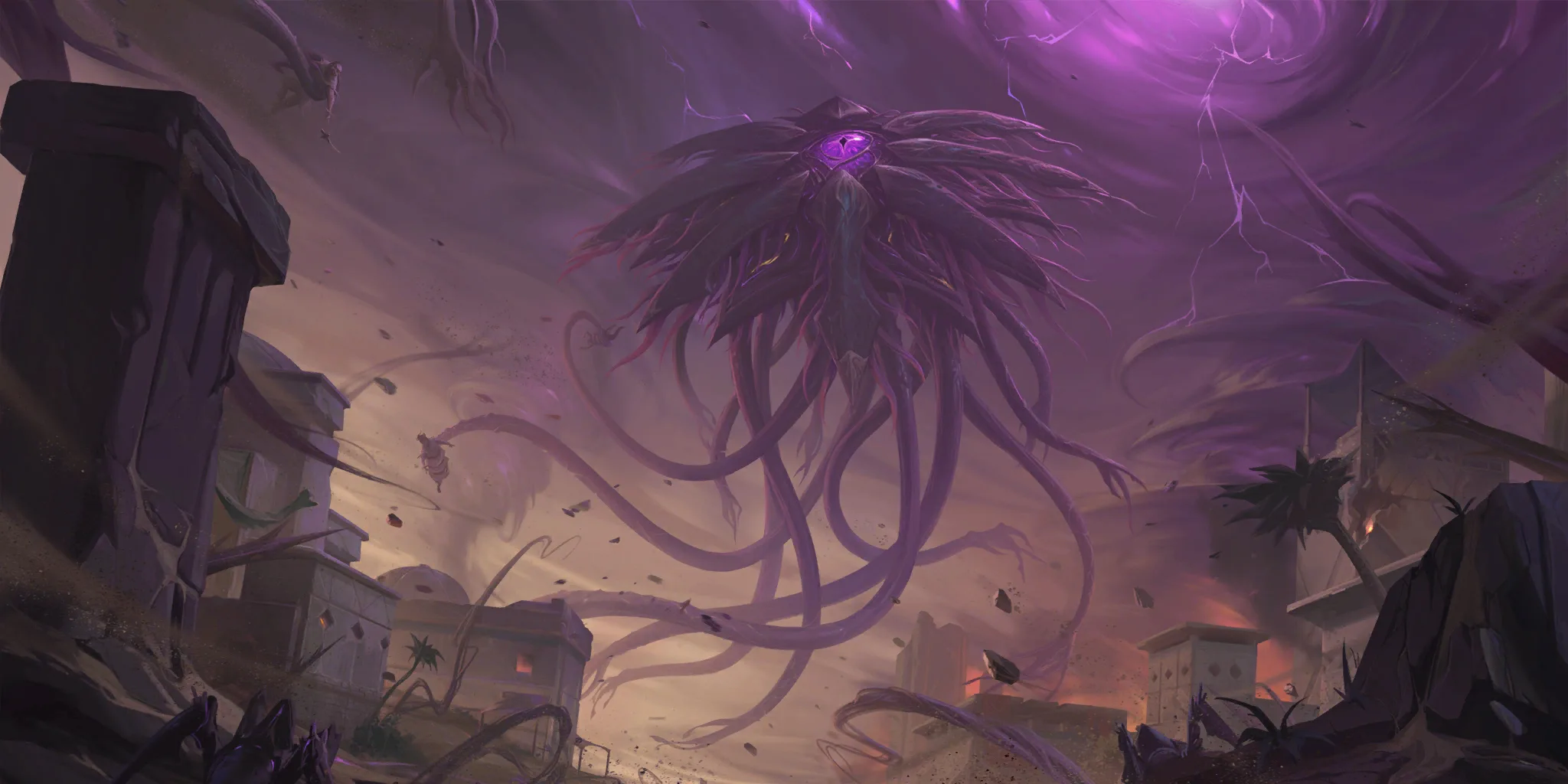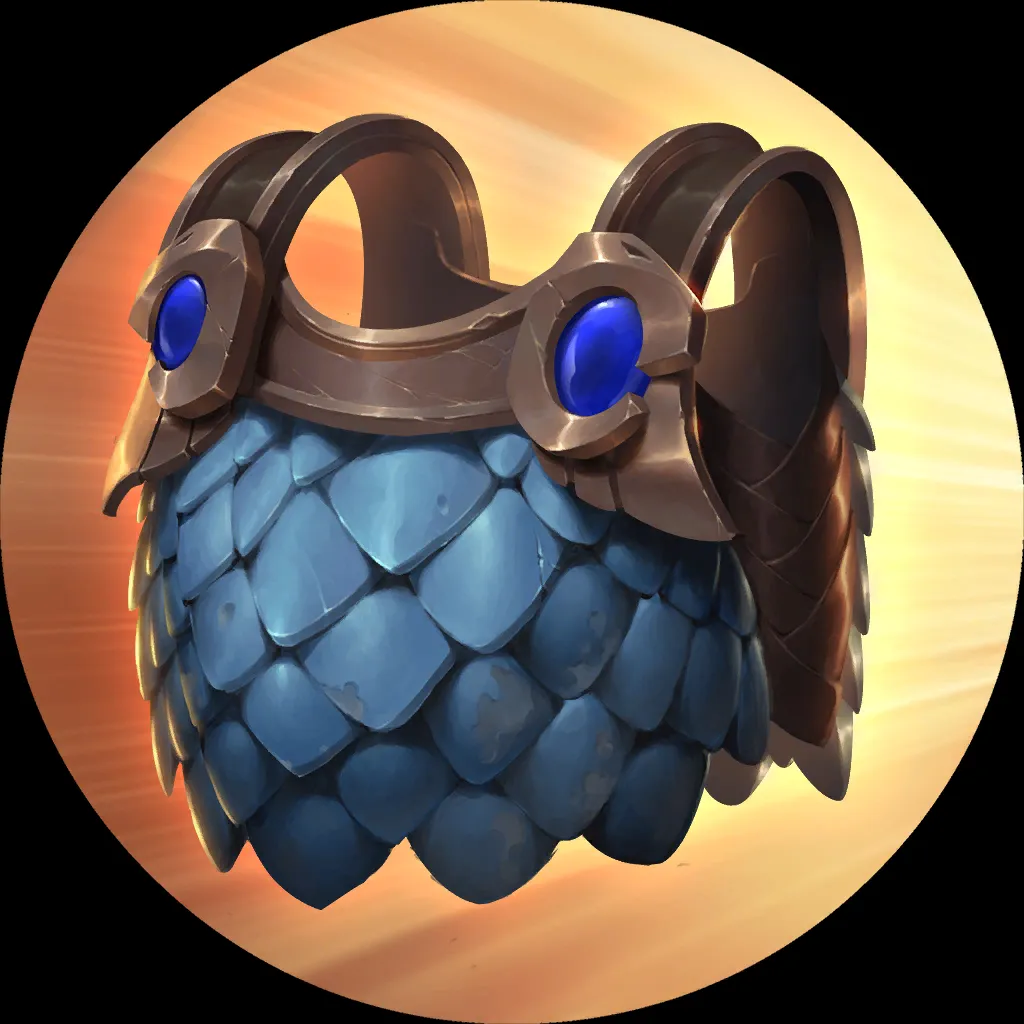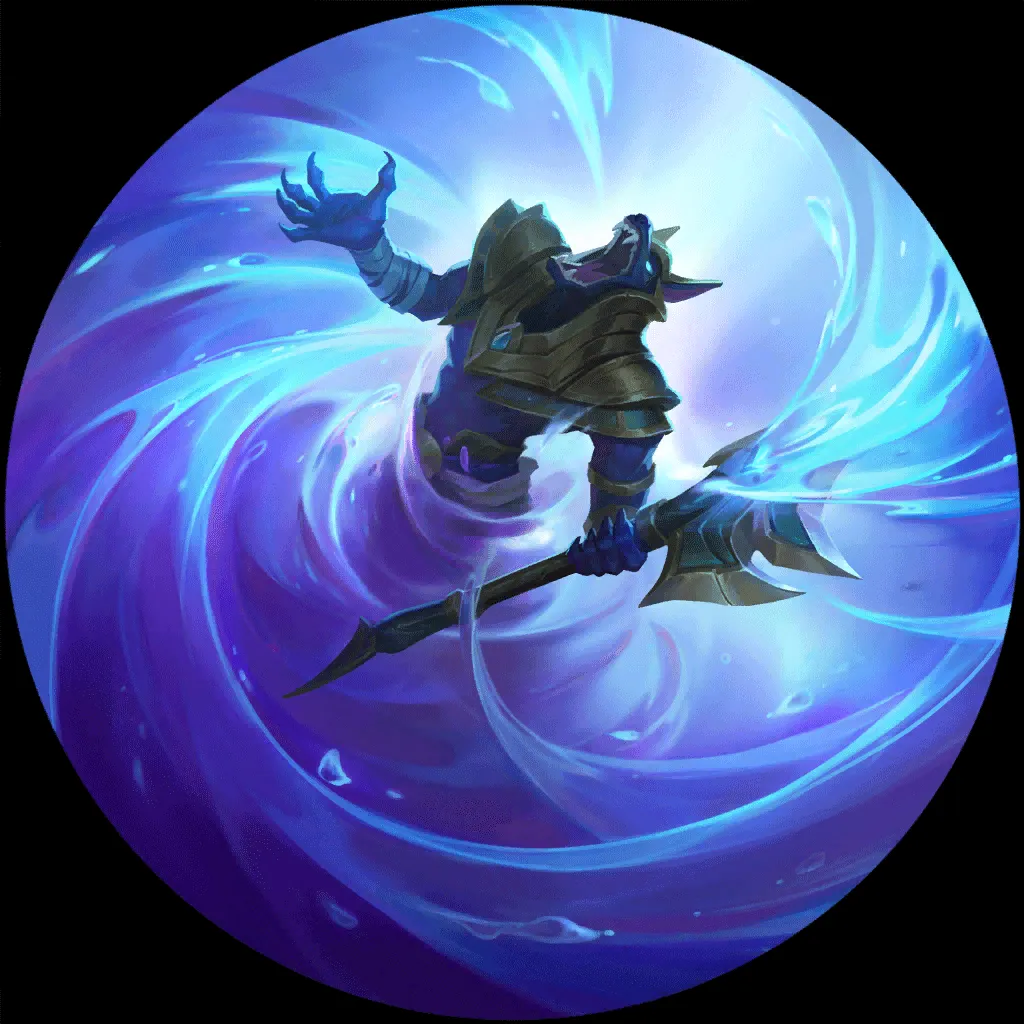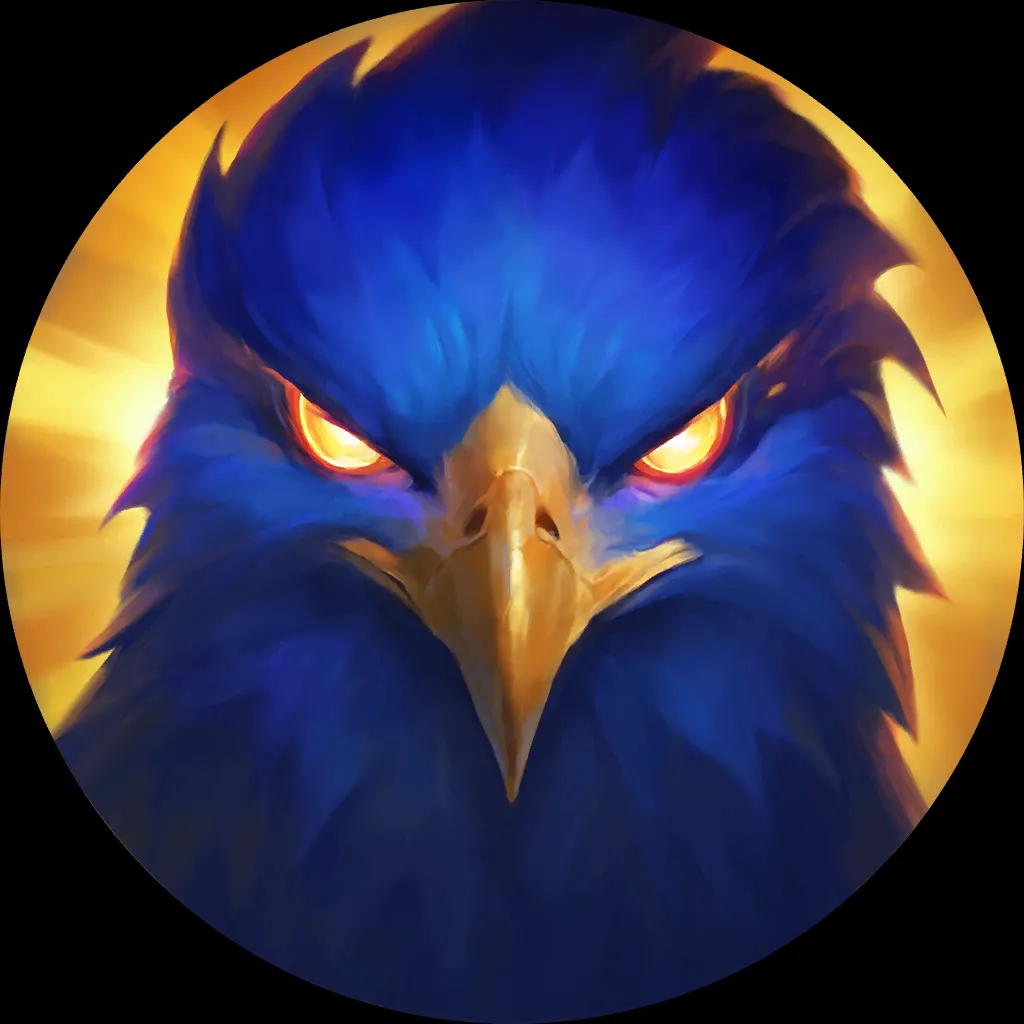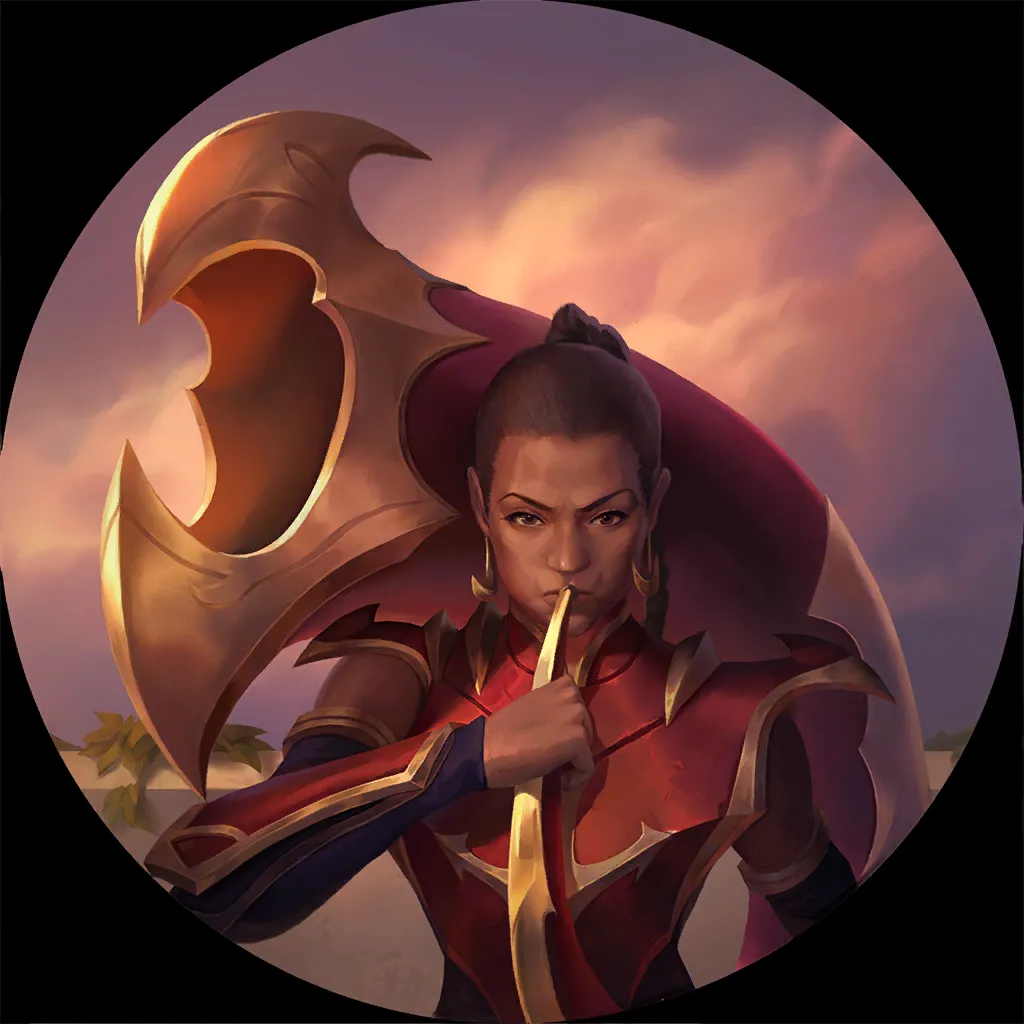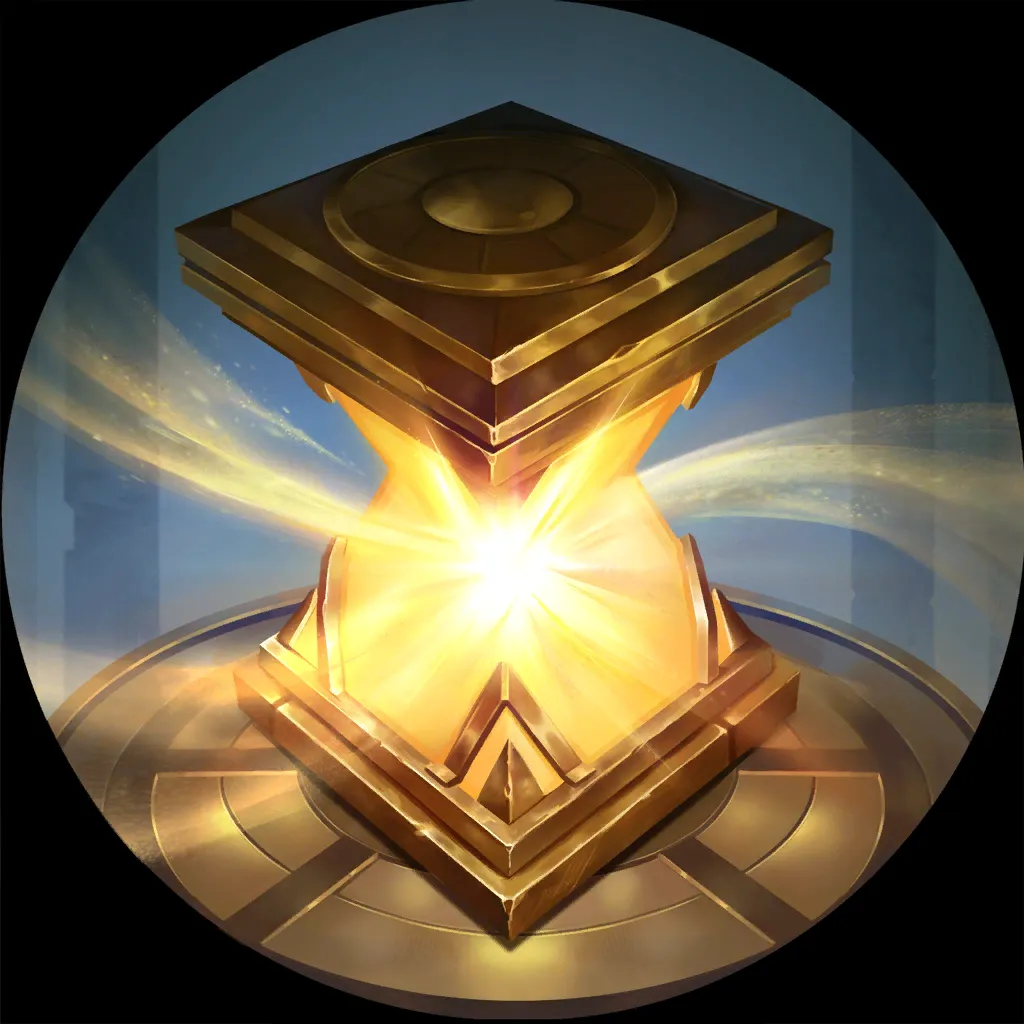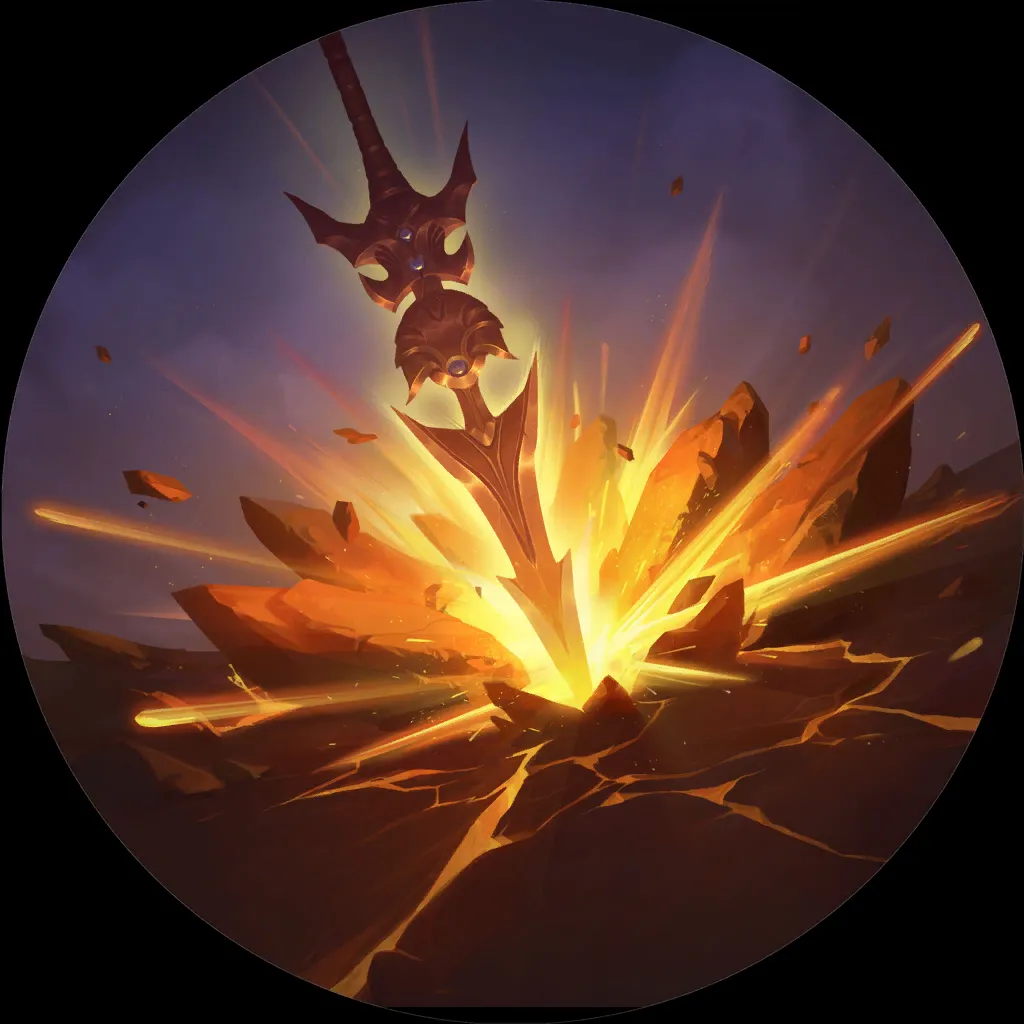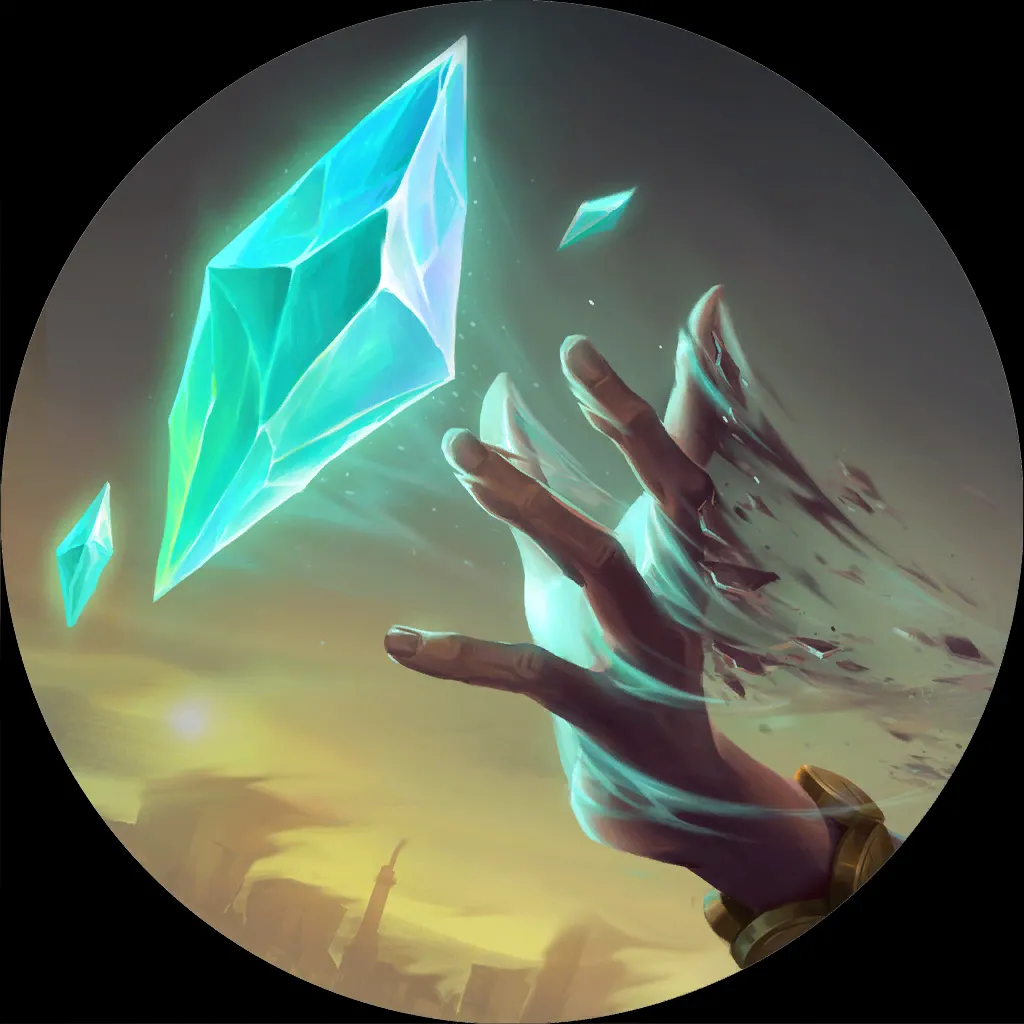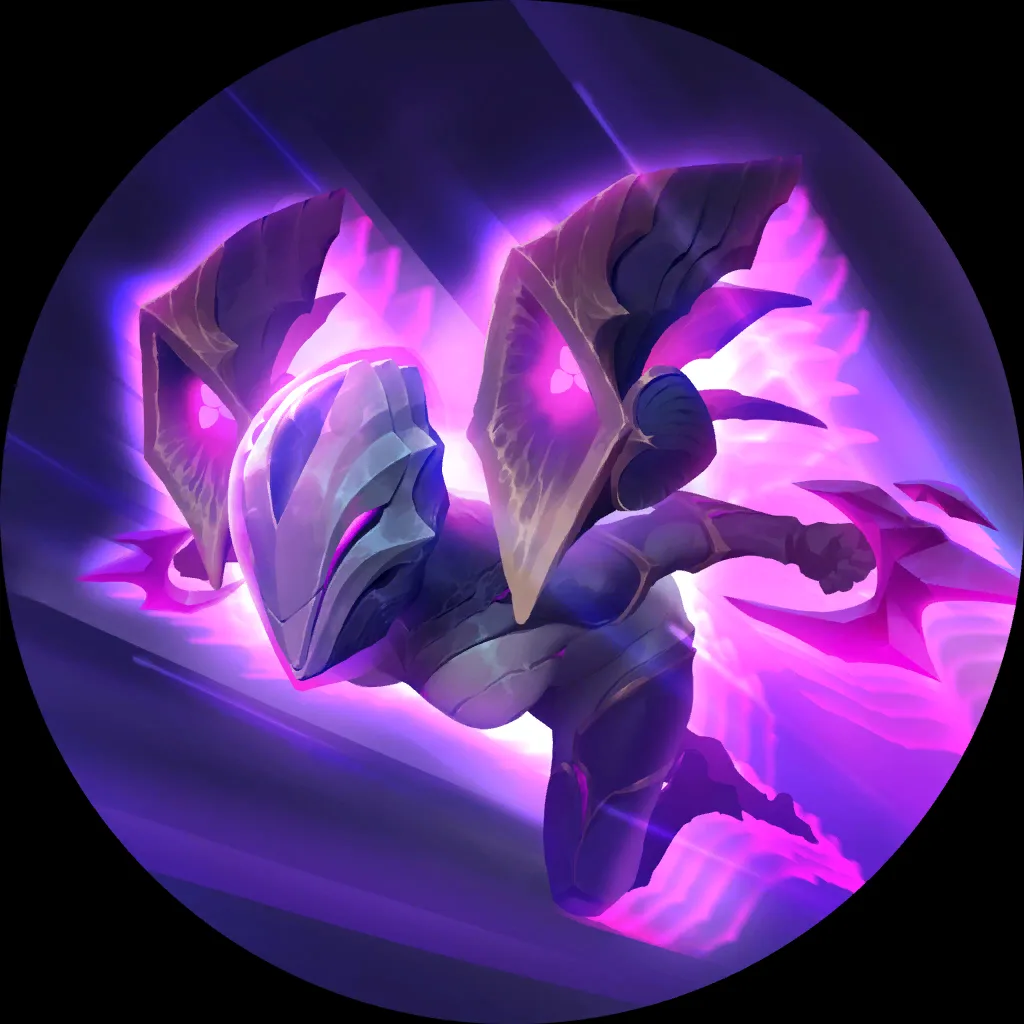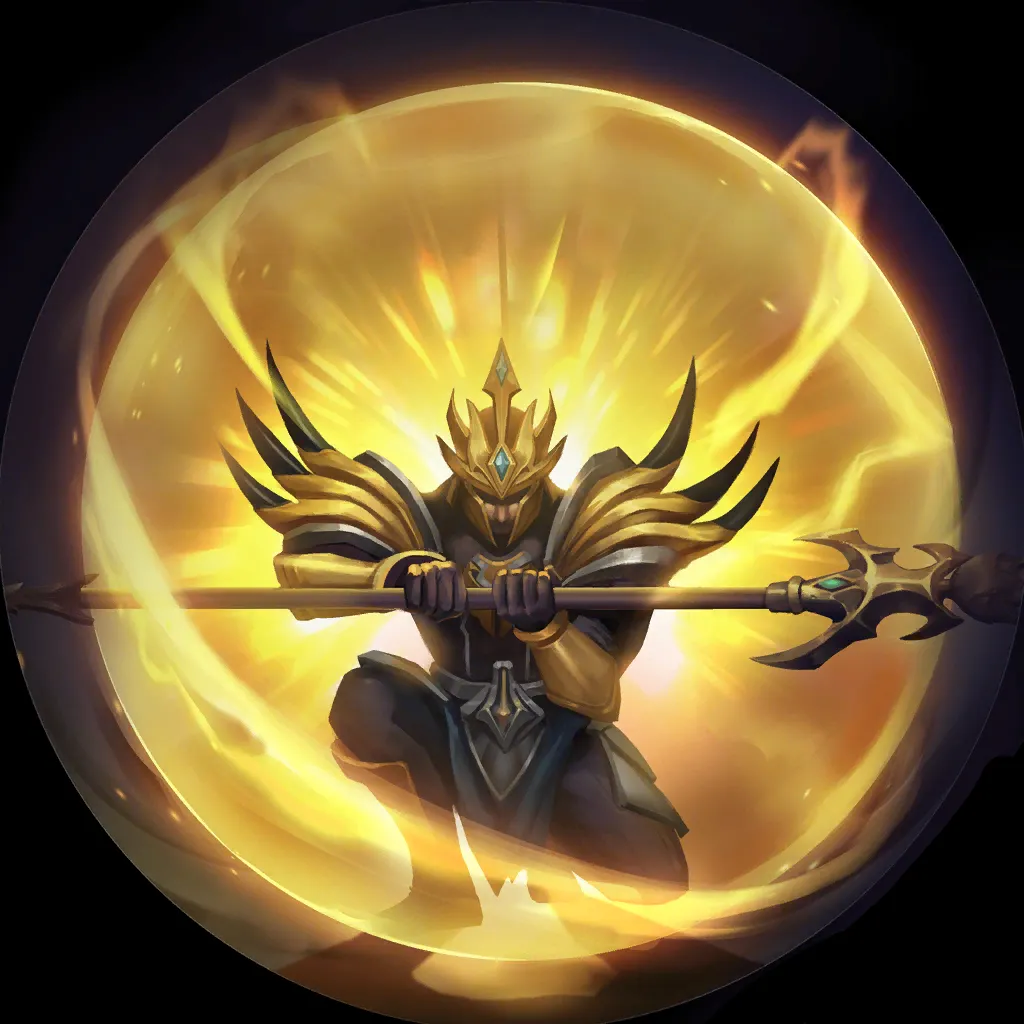 I've put Roji on this list before as he's one of the best players on the server without a Seasonal top, but I can't keep doing this forever. I'm all-in on Roji this time – I can feel the stars finally aligning, as the tournament and Ladder metas sit closer together than they ever have before, while DaytraderRoji sits atop the mountain.
---
#1 Flock / Rank: 576 / Fênix E-Sports
When Mr eMOEtional was first rising to popularity, I took to Twitter to ask who the best aggro player in Legends of Runeterra was, as Moe was the only name I really heard brought up for the title. Flock was the player mentioned the most, and it wasn't particularly close – I guess that's why Moe's casting this Seasonal and Flock's #1 on Players To Watch, huh?
6
5
14
15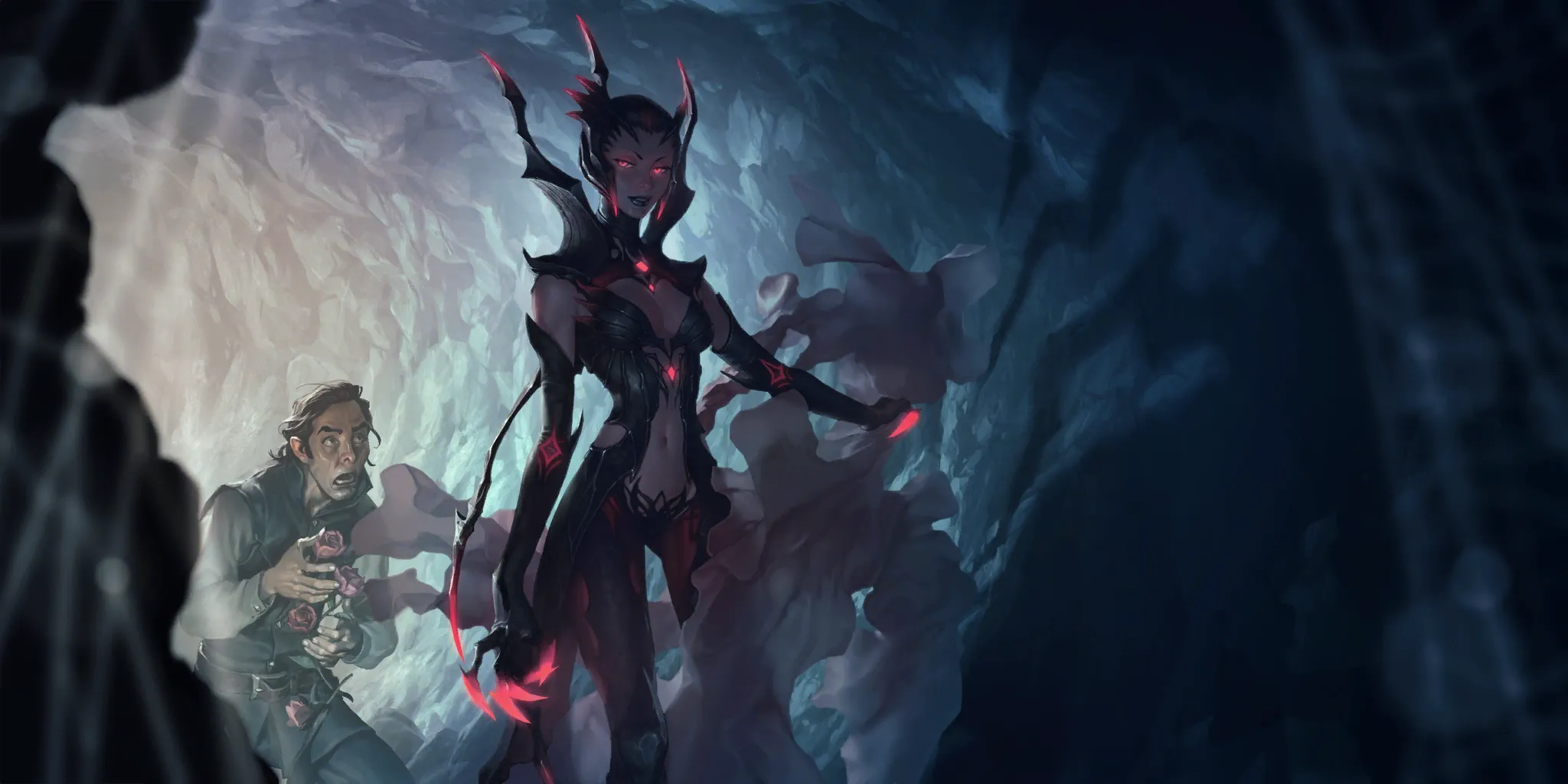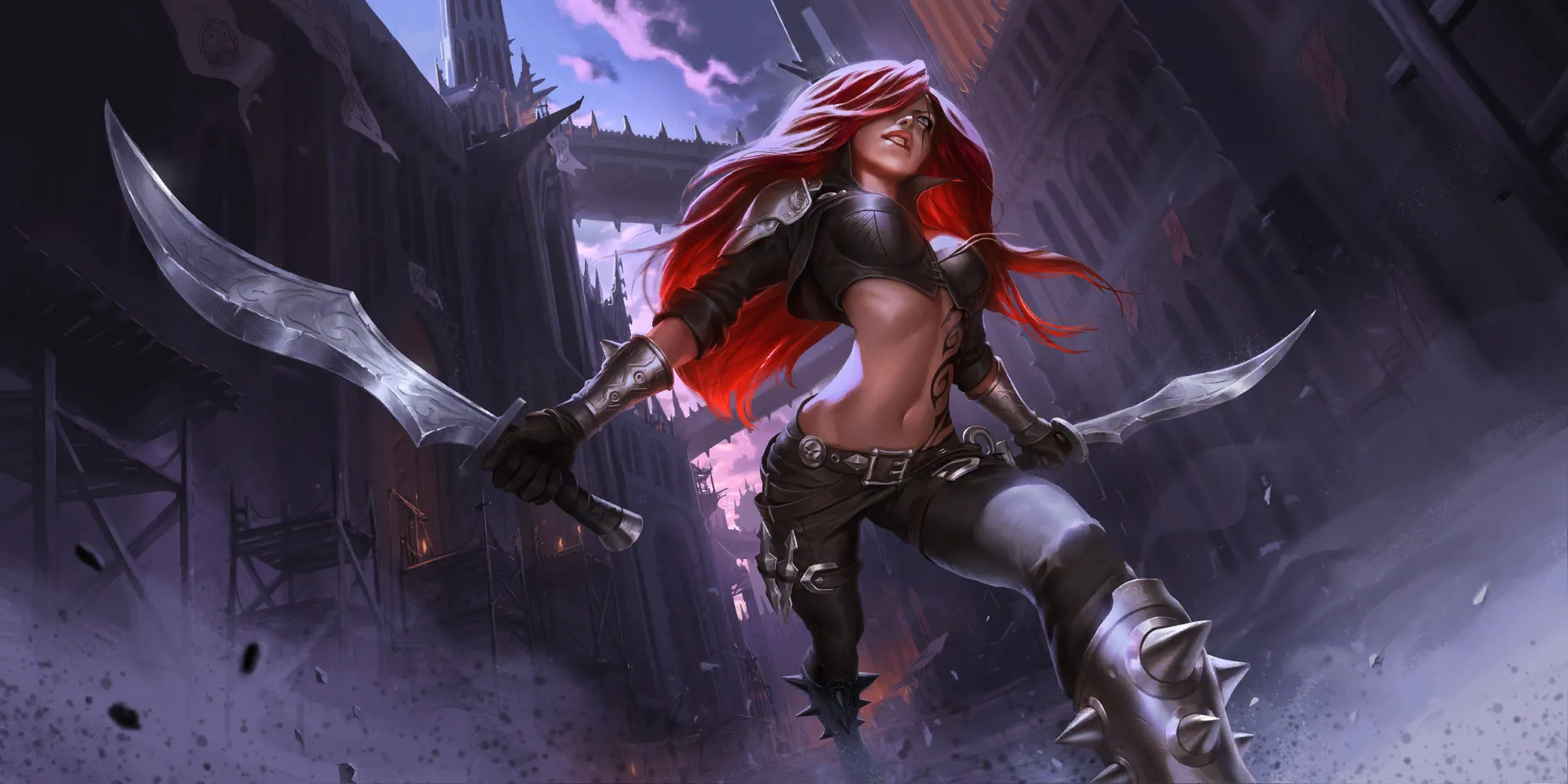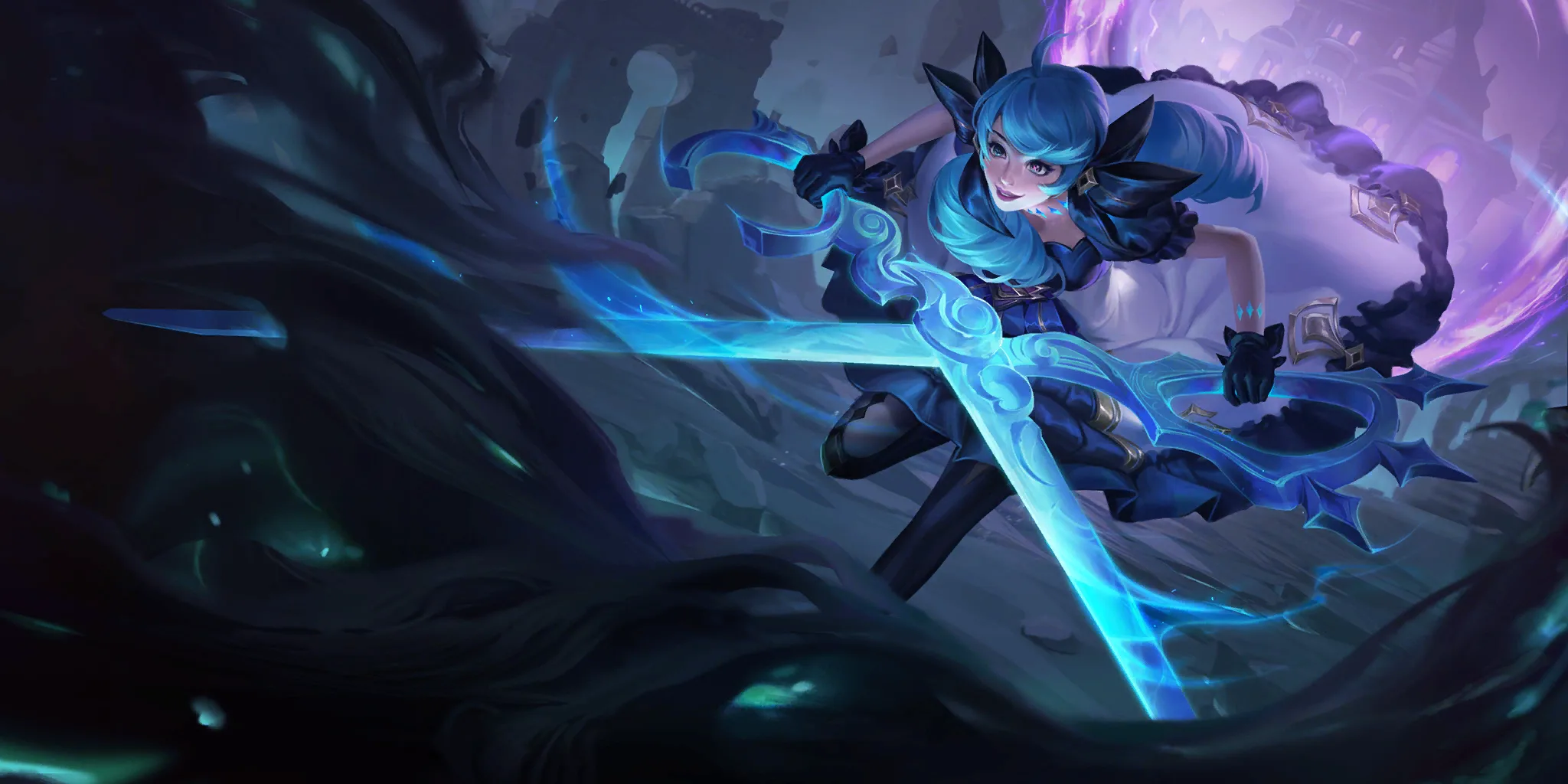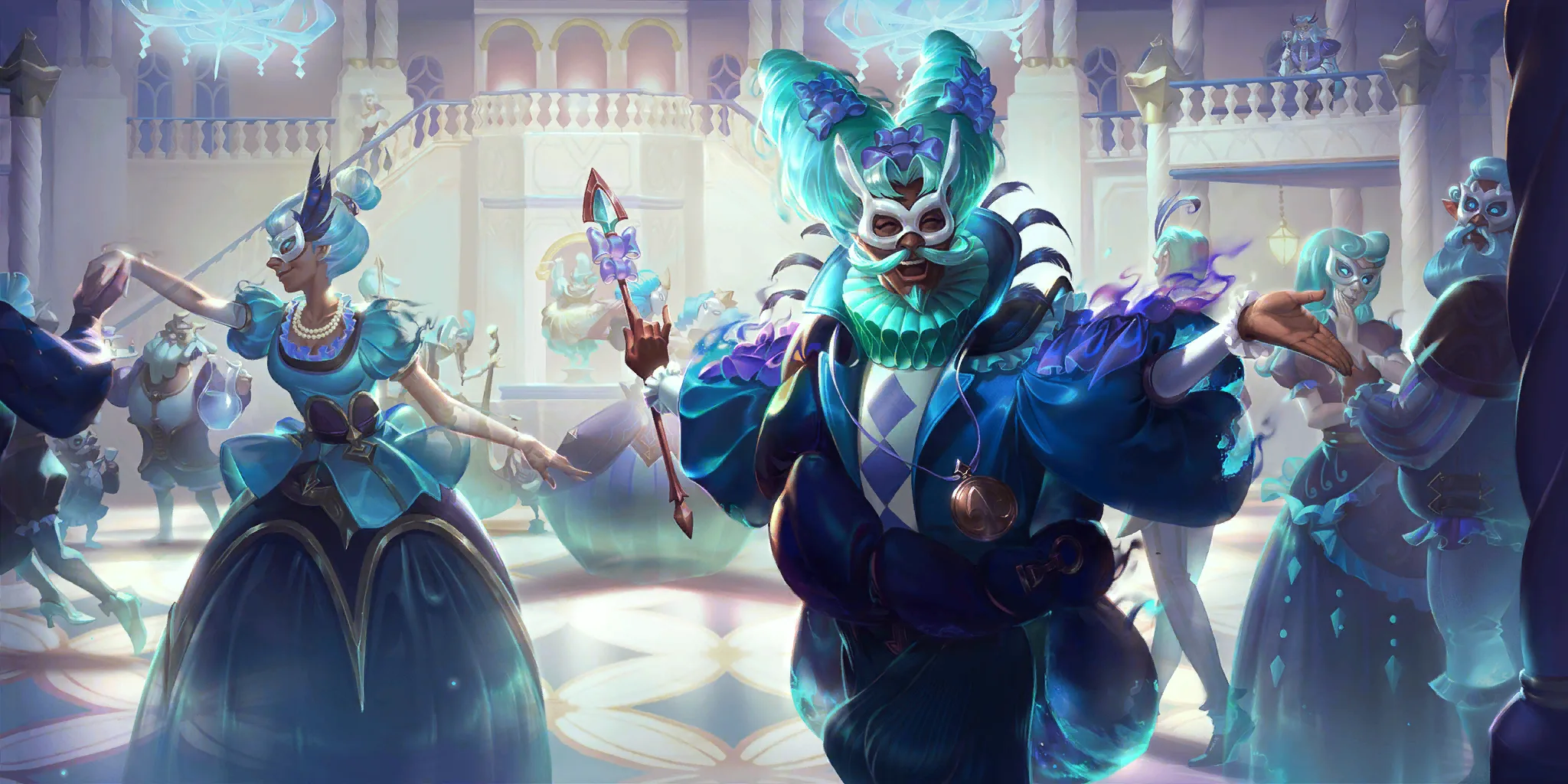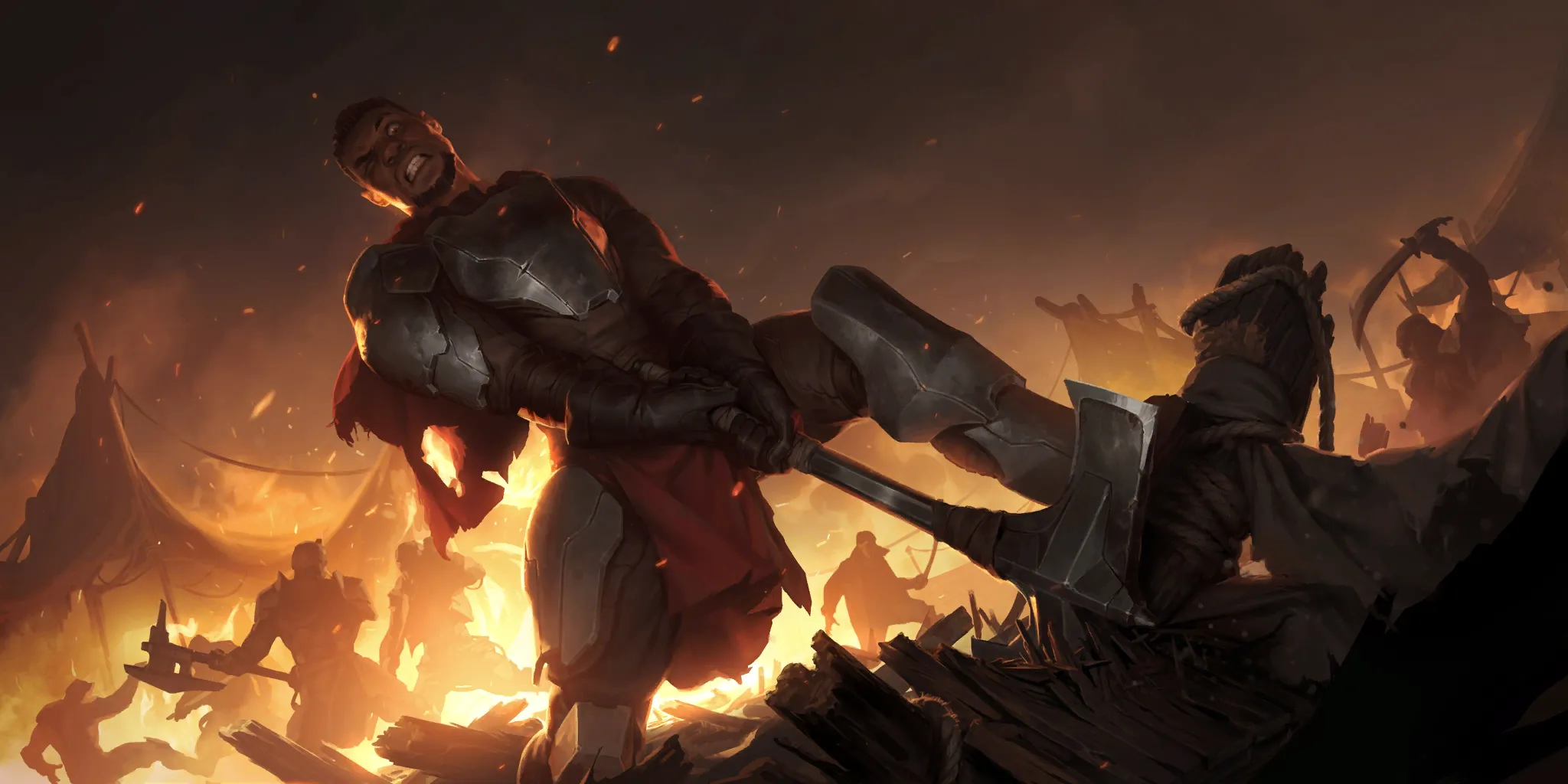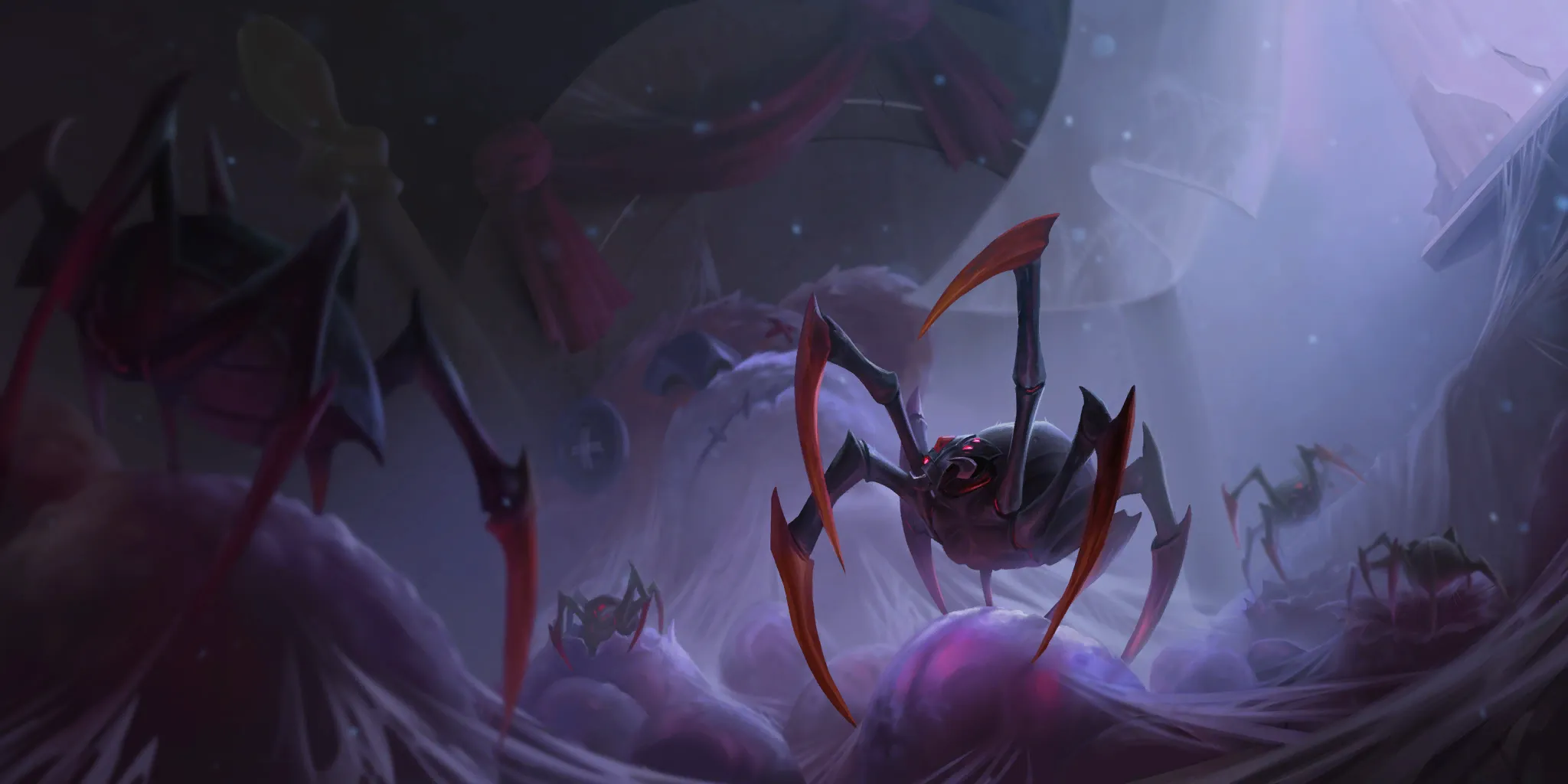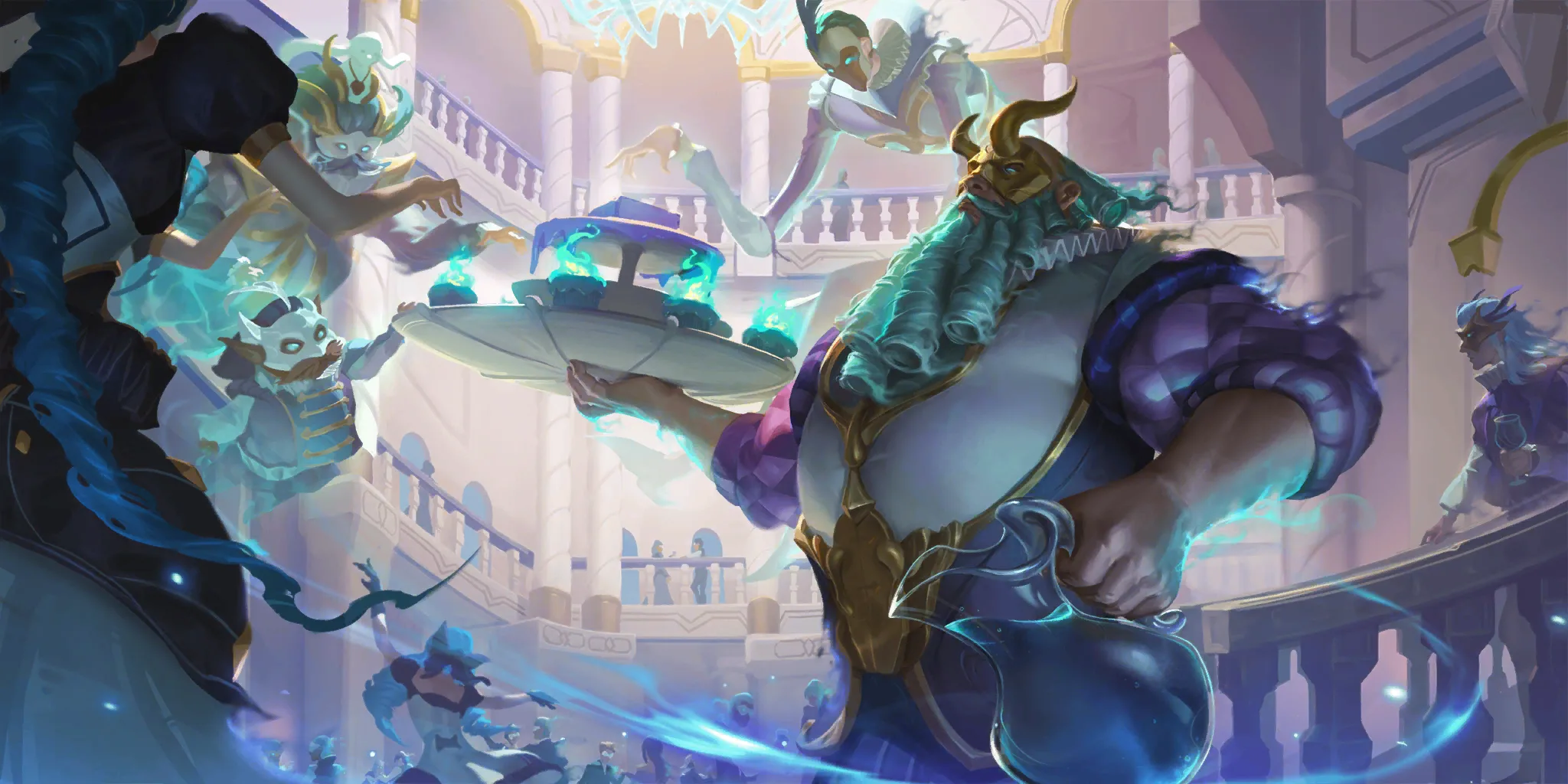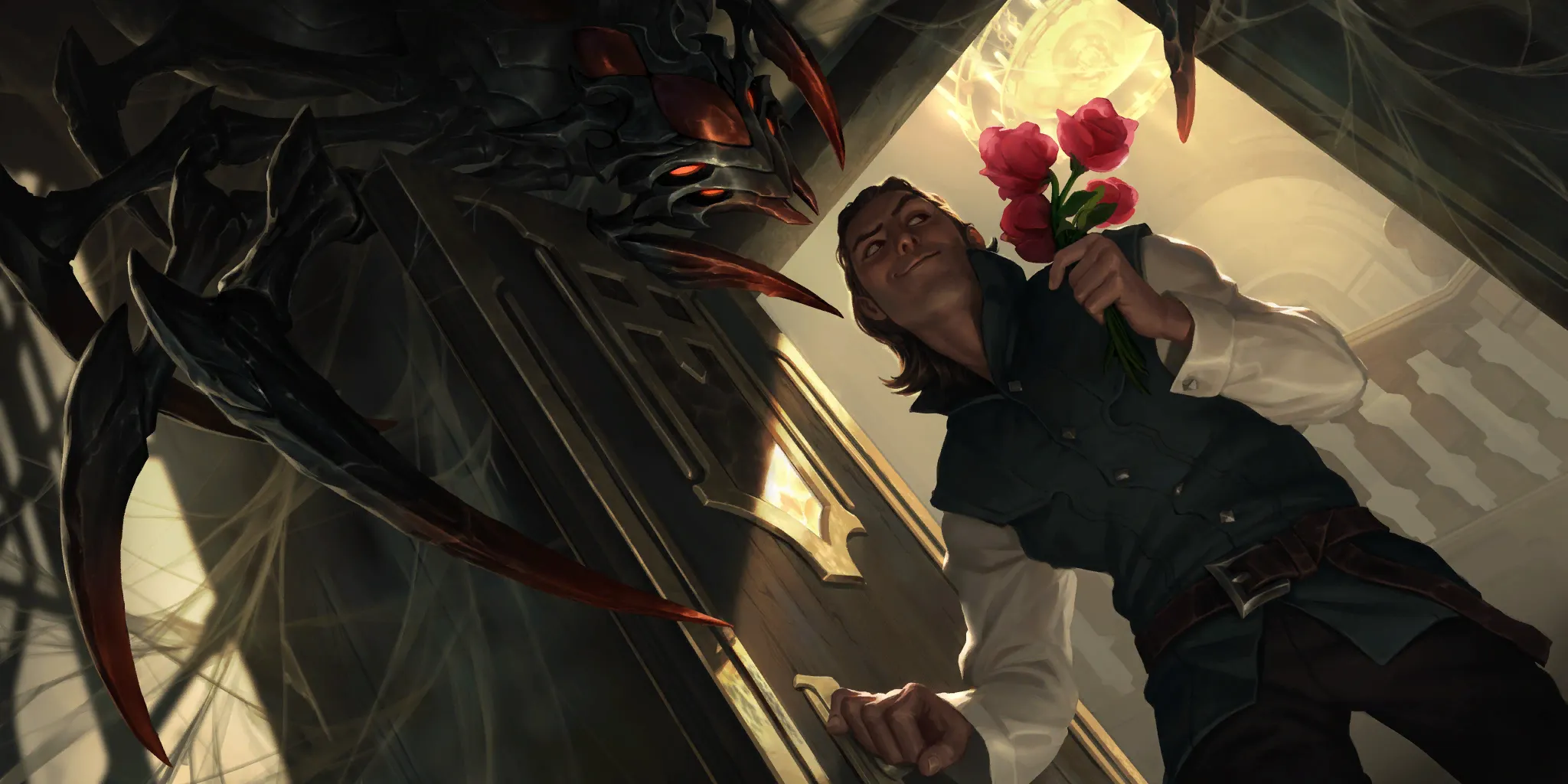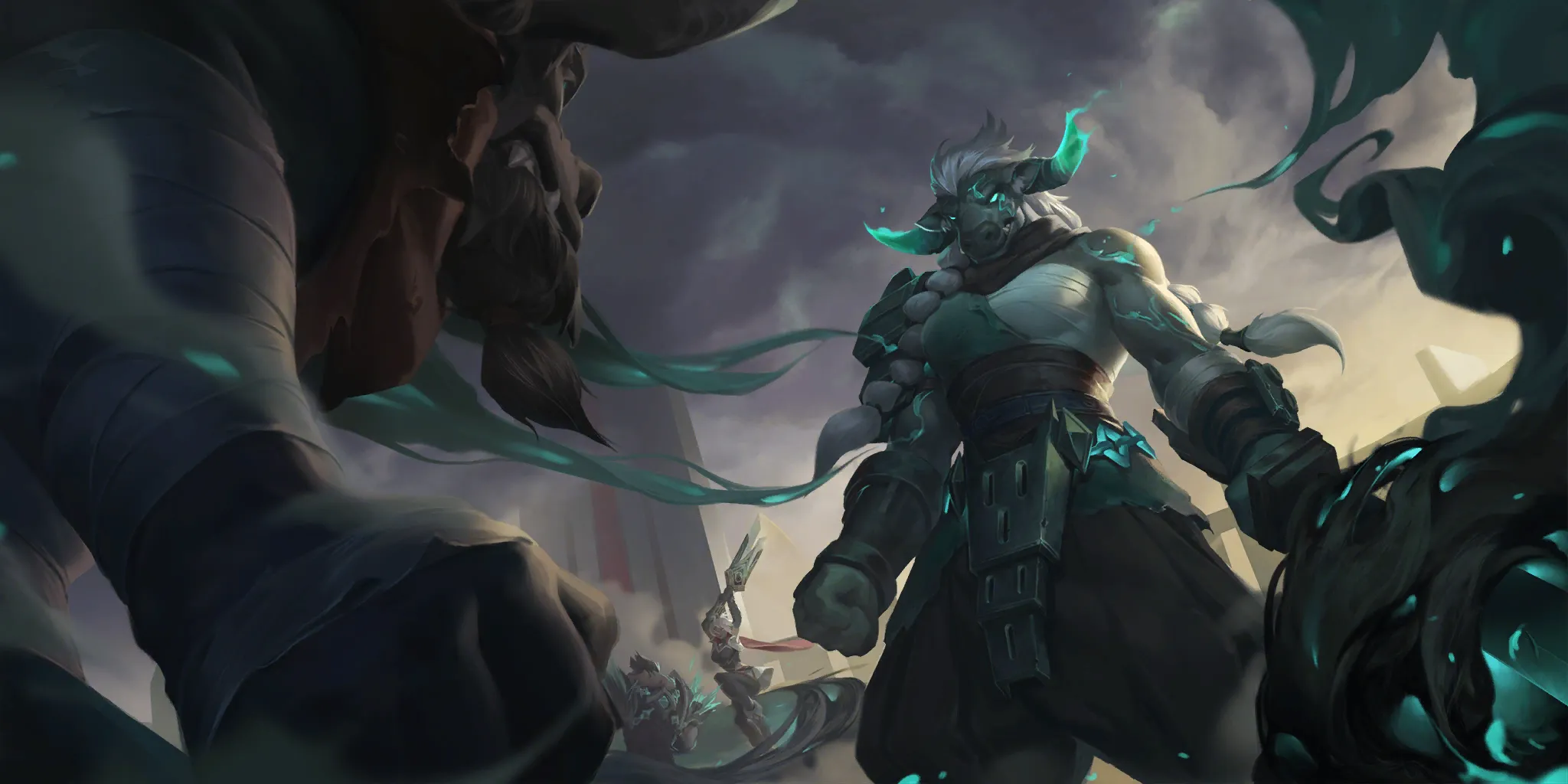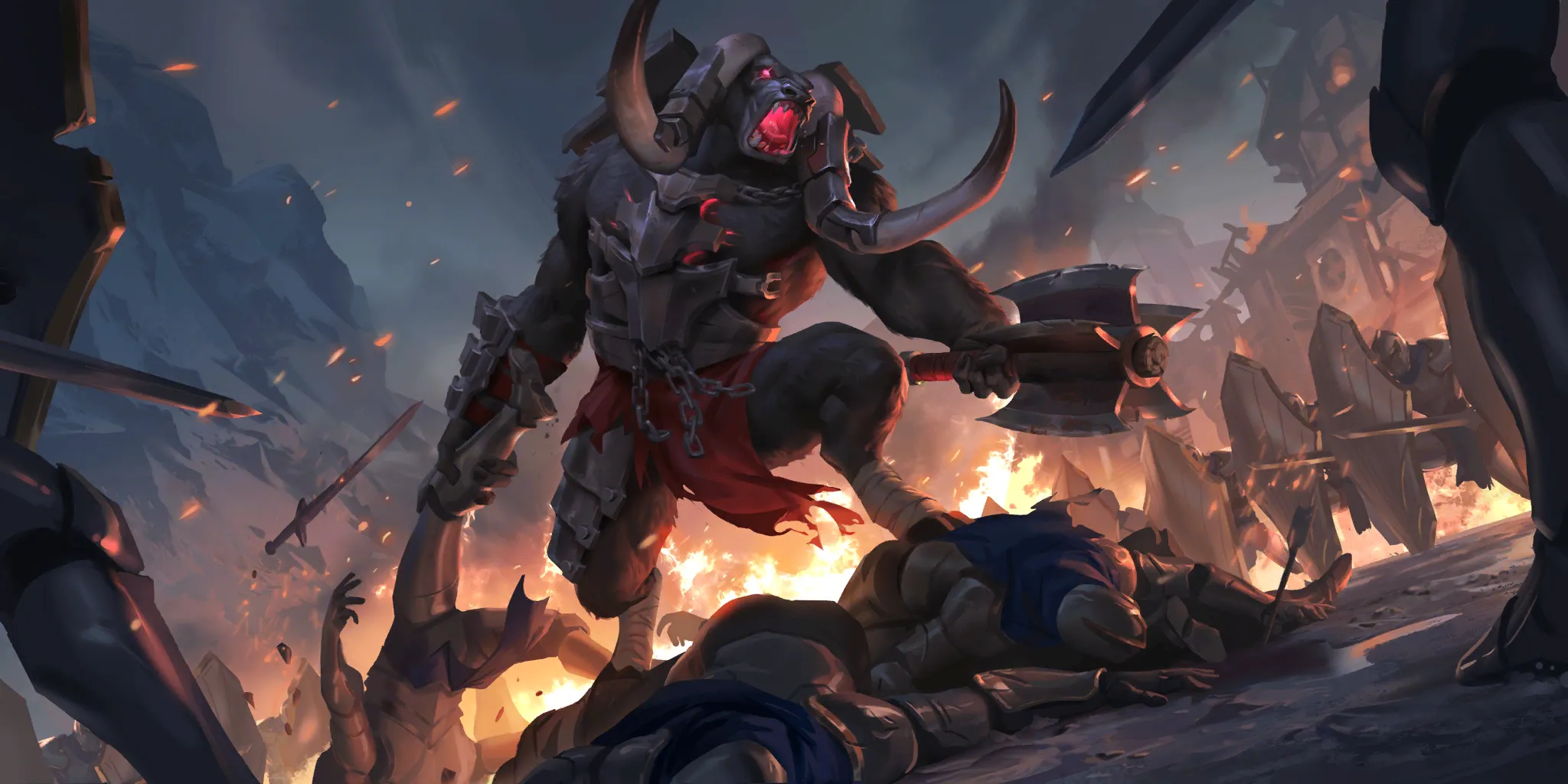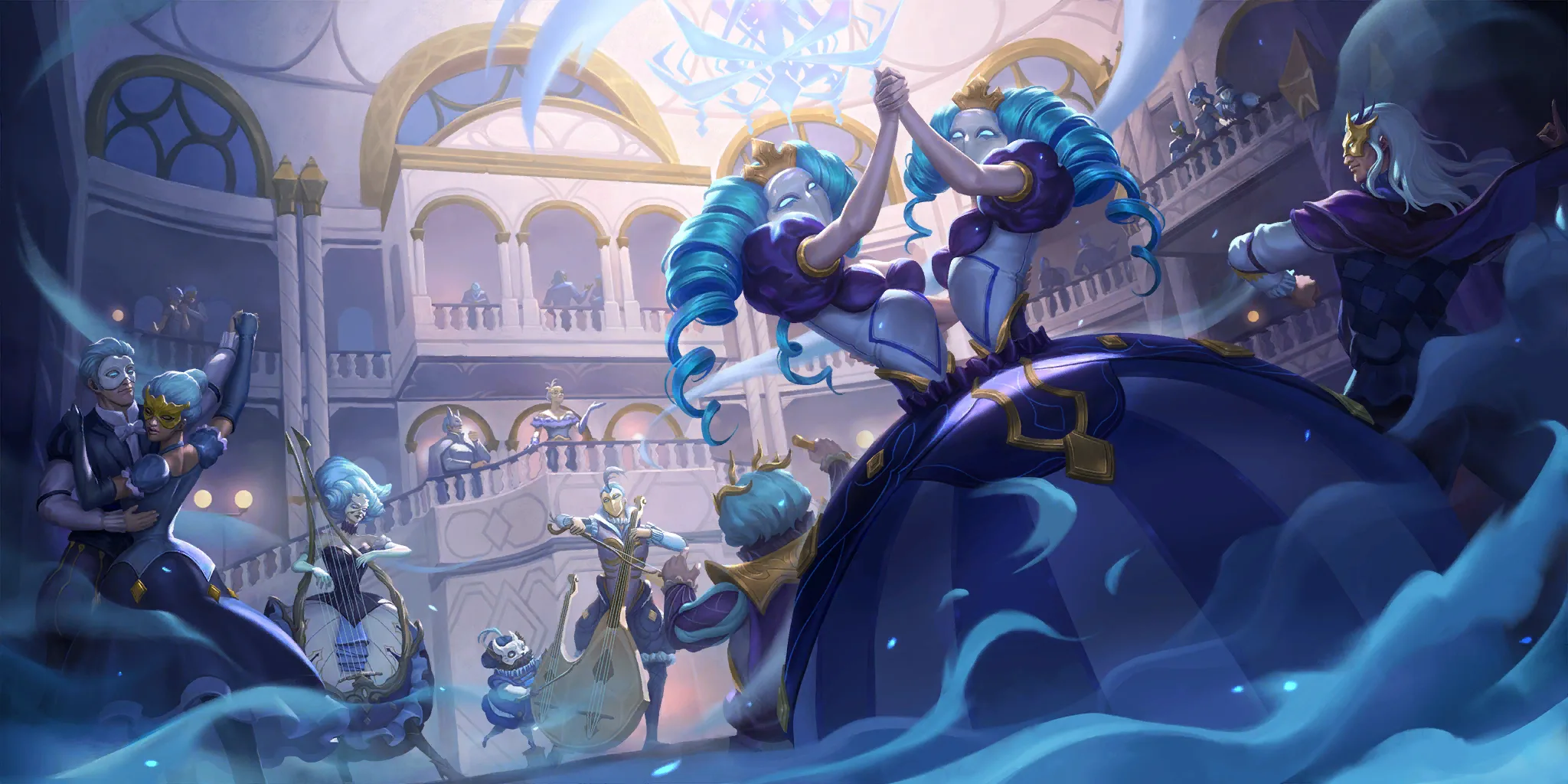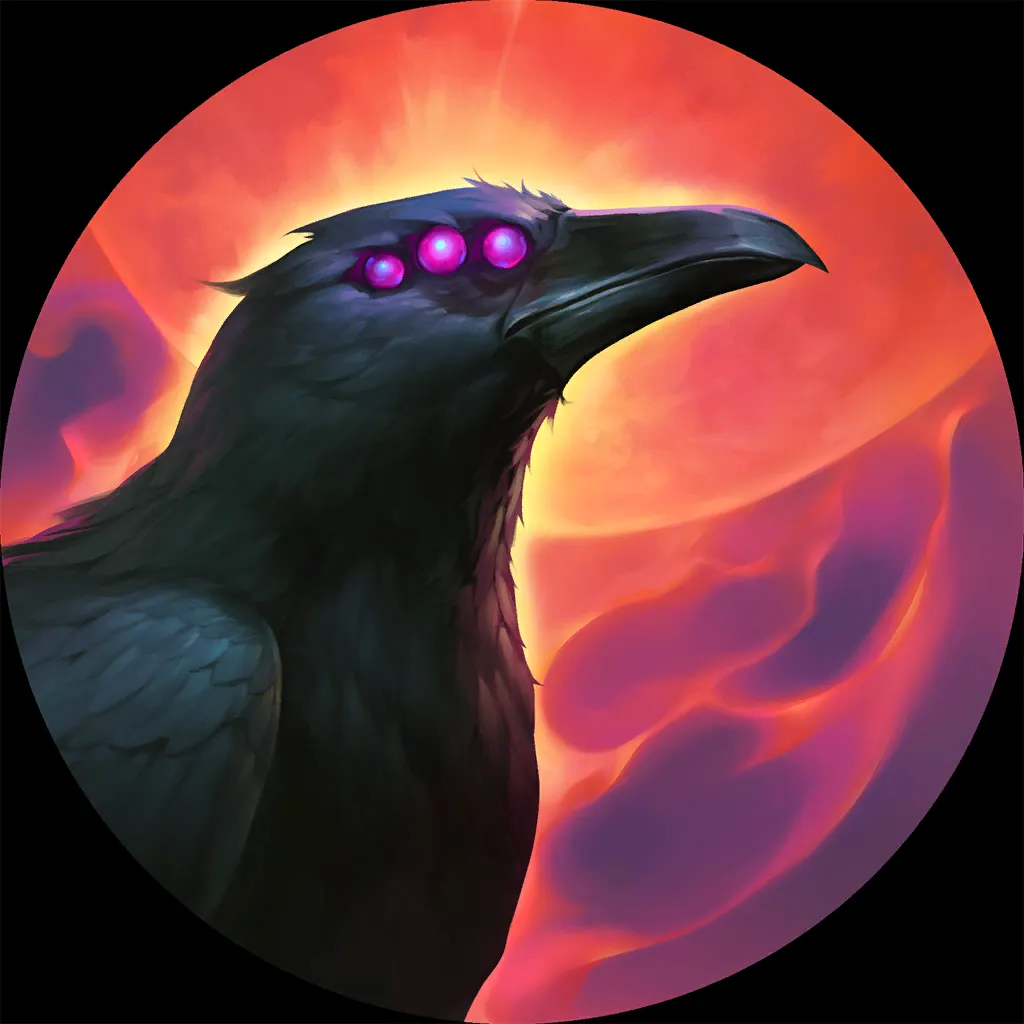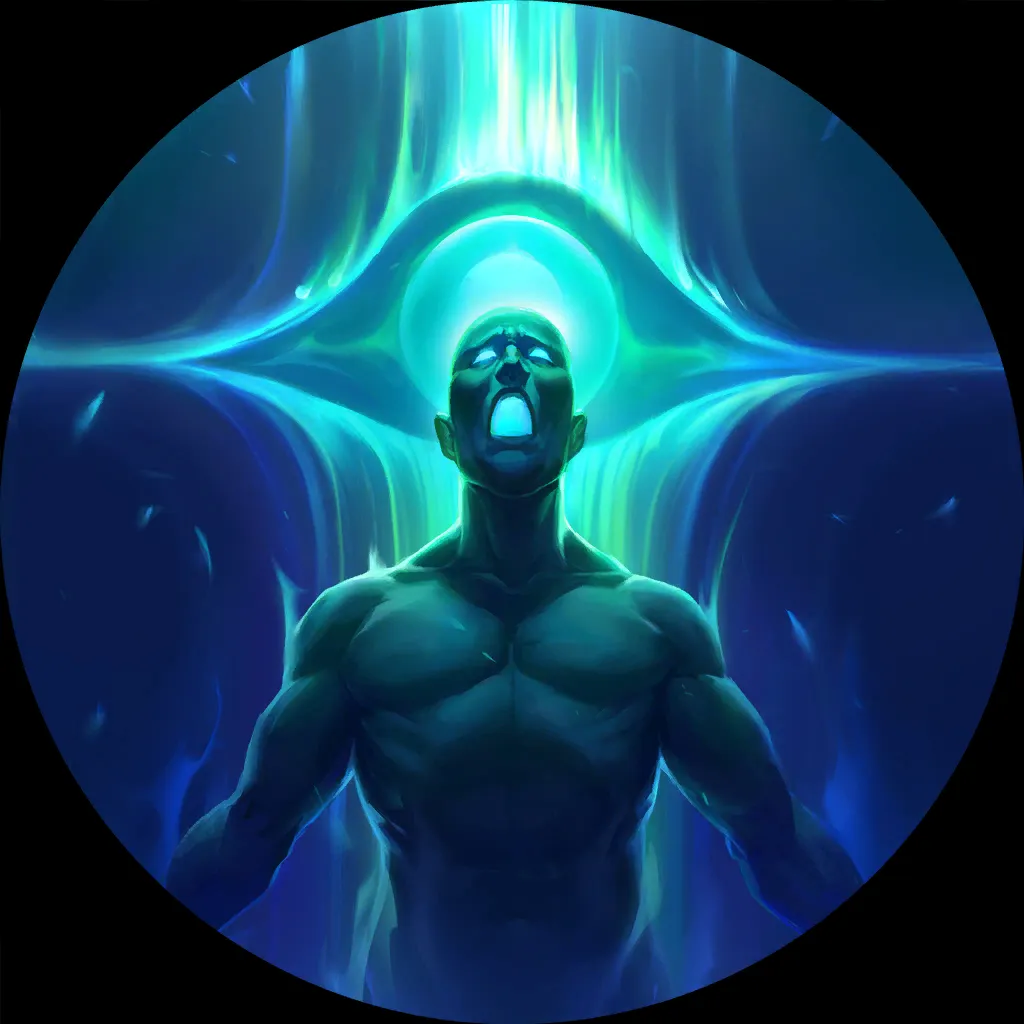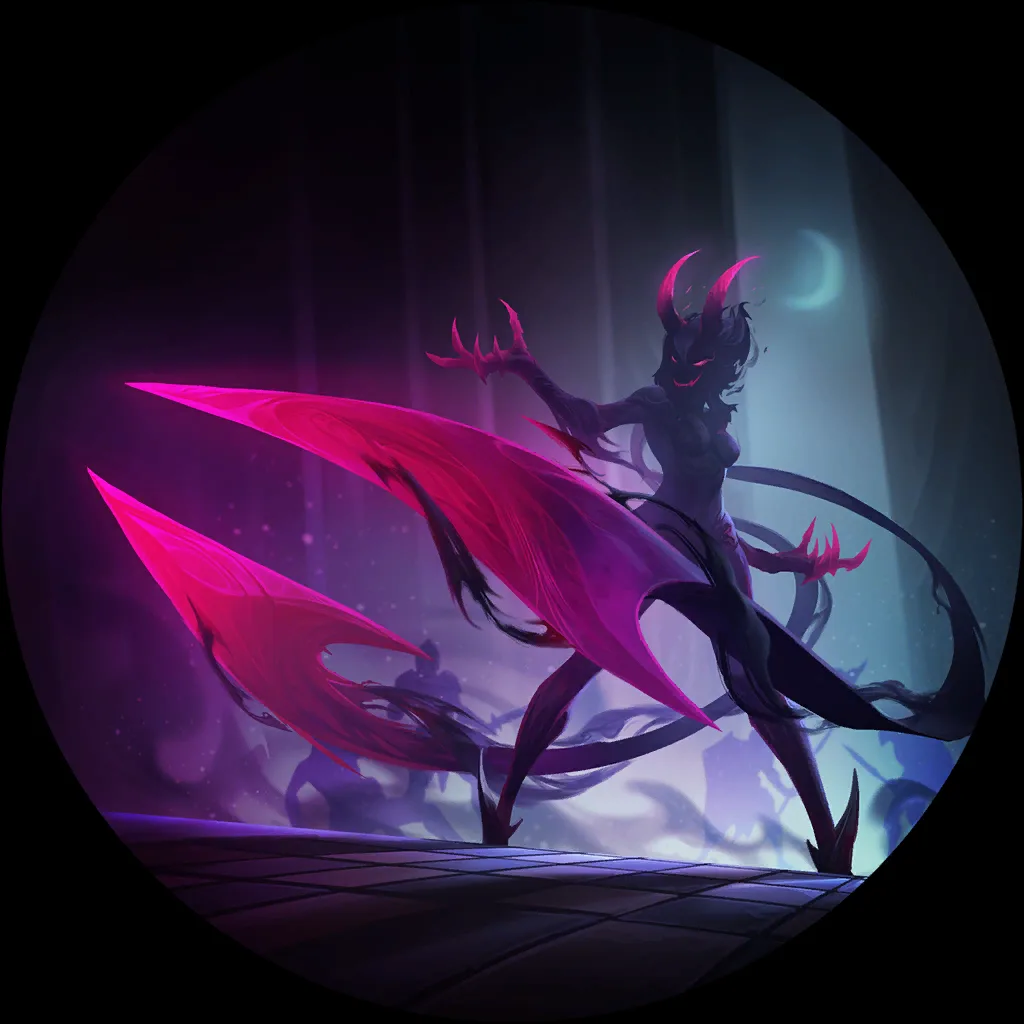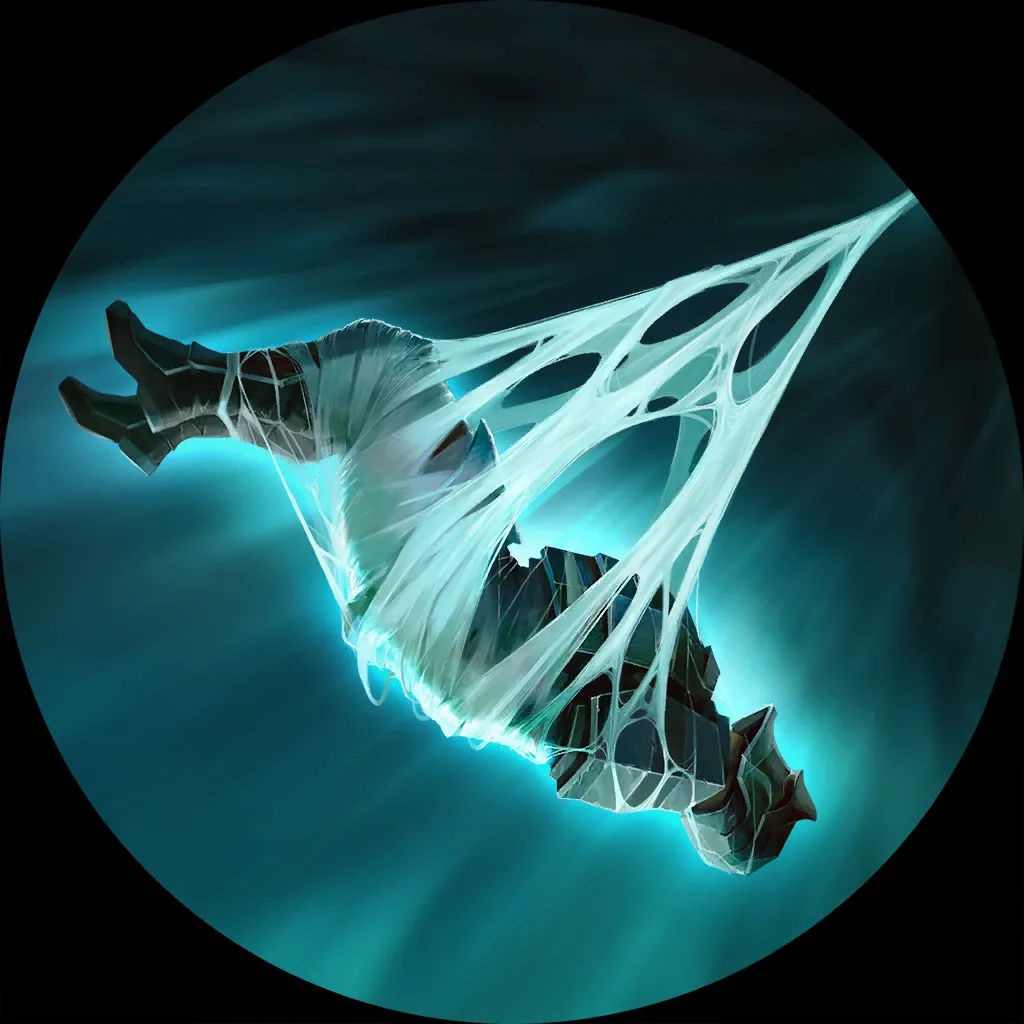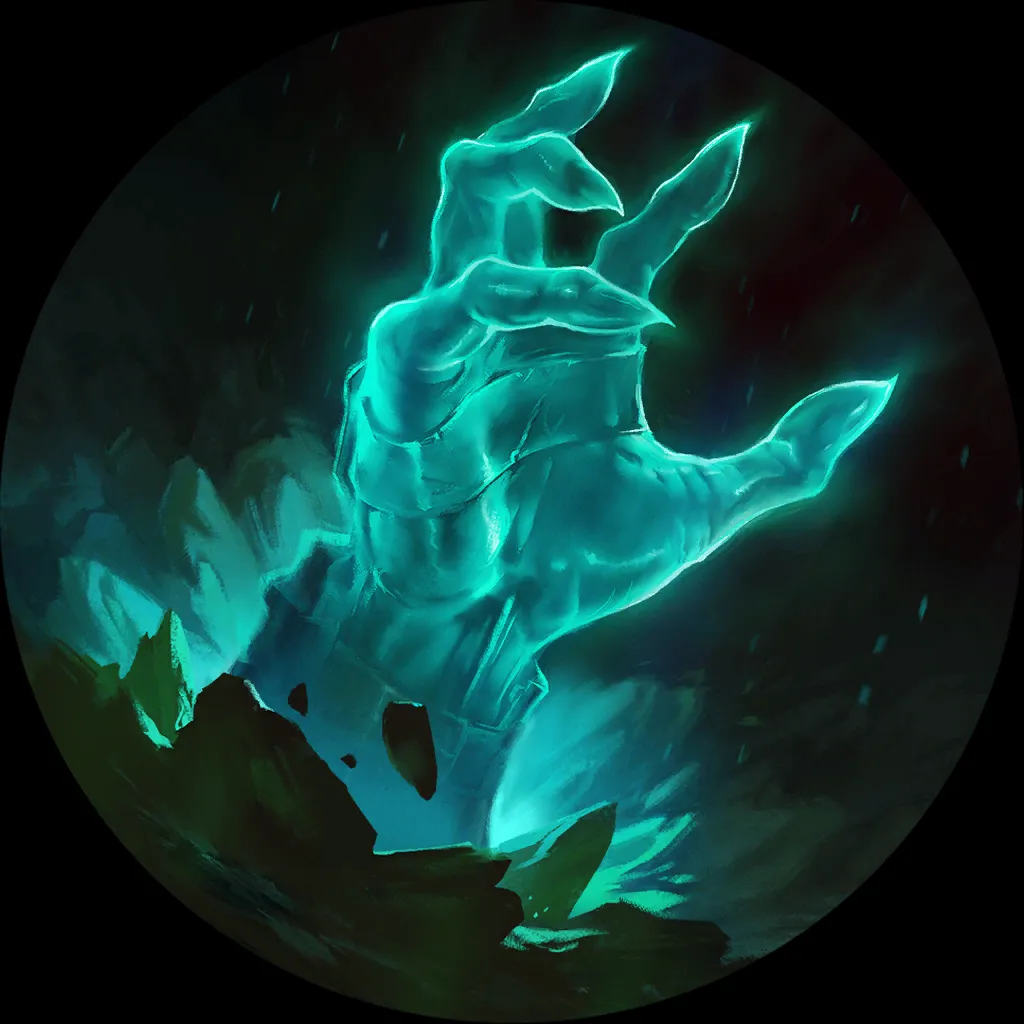 Aggro has had a strong resurgence since the release of Forces From Beyond, and so has Flock who has been kind enough to keep a spreadsheet of his tournament tops – boasting eight Top 4s in the last three weeks. With new builds for Spiders and Pirates pushing them to their highest winrates in recent memories, it seemed only natural that the people's proclaimed best aggro player in LoR be our #1 Forces From Beyond hopeful.
---
Conclusion
I'd like to give a special 'thank you' to Blevins for his blessing in continuing on this series, and I hope you learned a little about your new favorite player that you'll see in Top Cut this weekend. Good luck to everyone competing in the Force From Beyond Seasonal this weekend, but especially to these ten incredible players!
---
About the author:
Boulevard is a National and World Champion CCG player turned caster and analyst with the release of Legends of Runeterra. You can find them on Twitter and YouTube.
---
---