The Recap
Episode 62 of the Mastering Runeterra Podcast opens with Majiin's tale of ladder-based tragedy. How he took up the arms of Mono-Shurima to climb 200 LP, only for the meta to shift on him, causing him to face a deluge of mirrors and Draven
Rumble
. This resulting in his current 26% winrate over his last 15 games with the deck.
6
3
13
18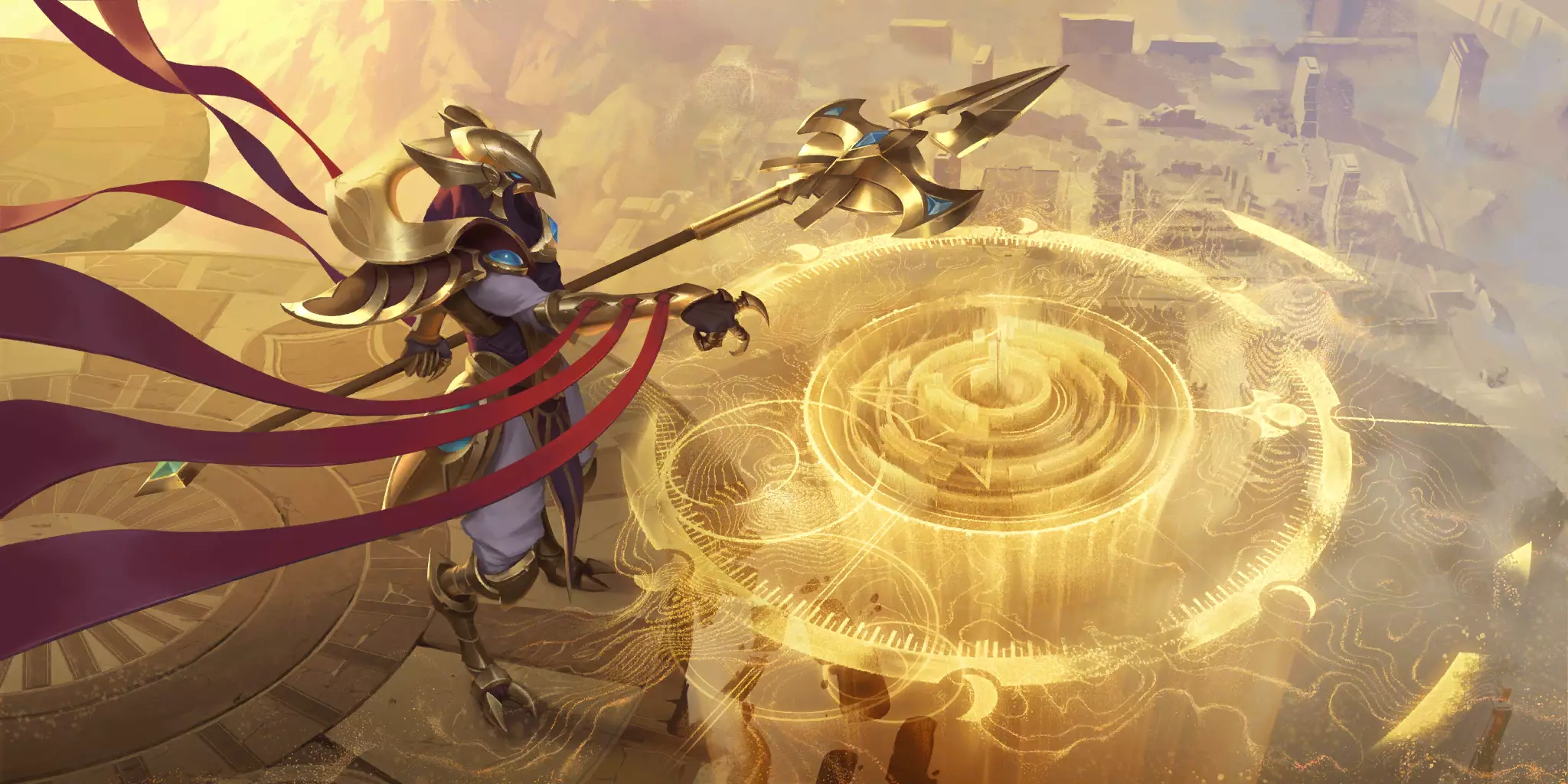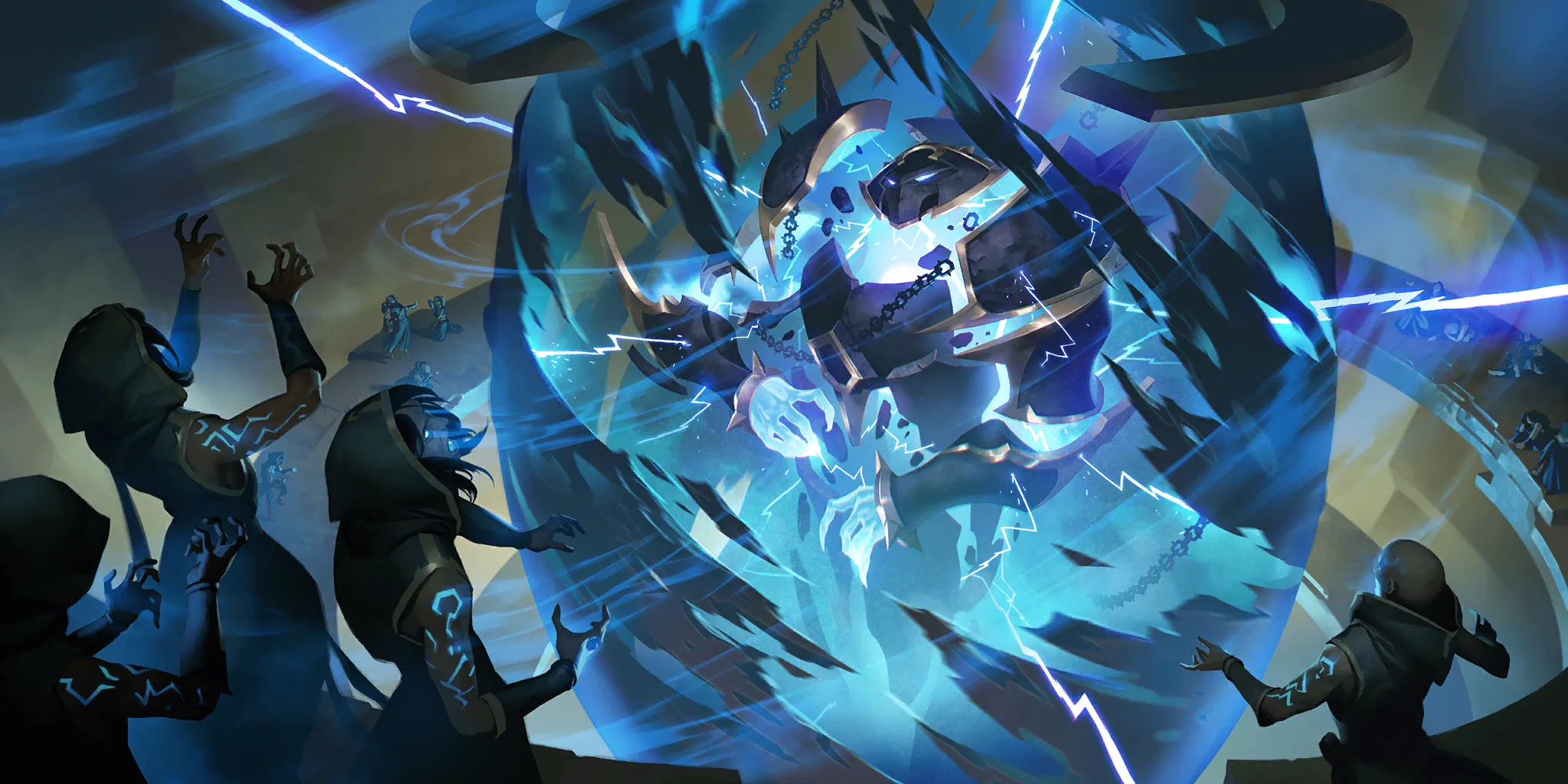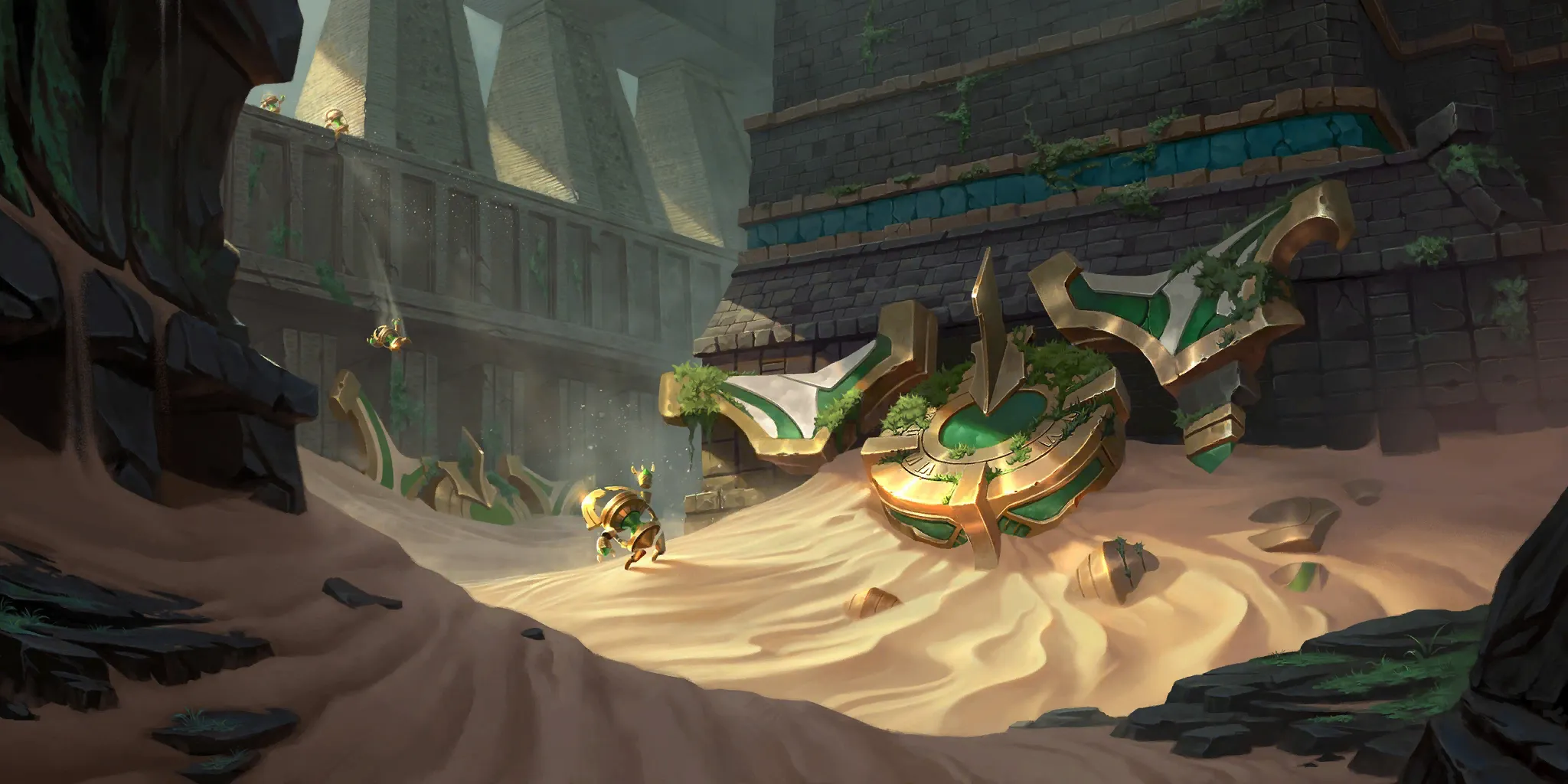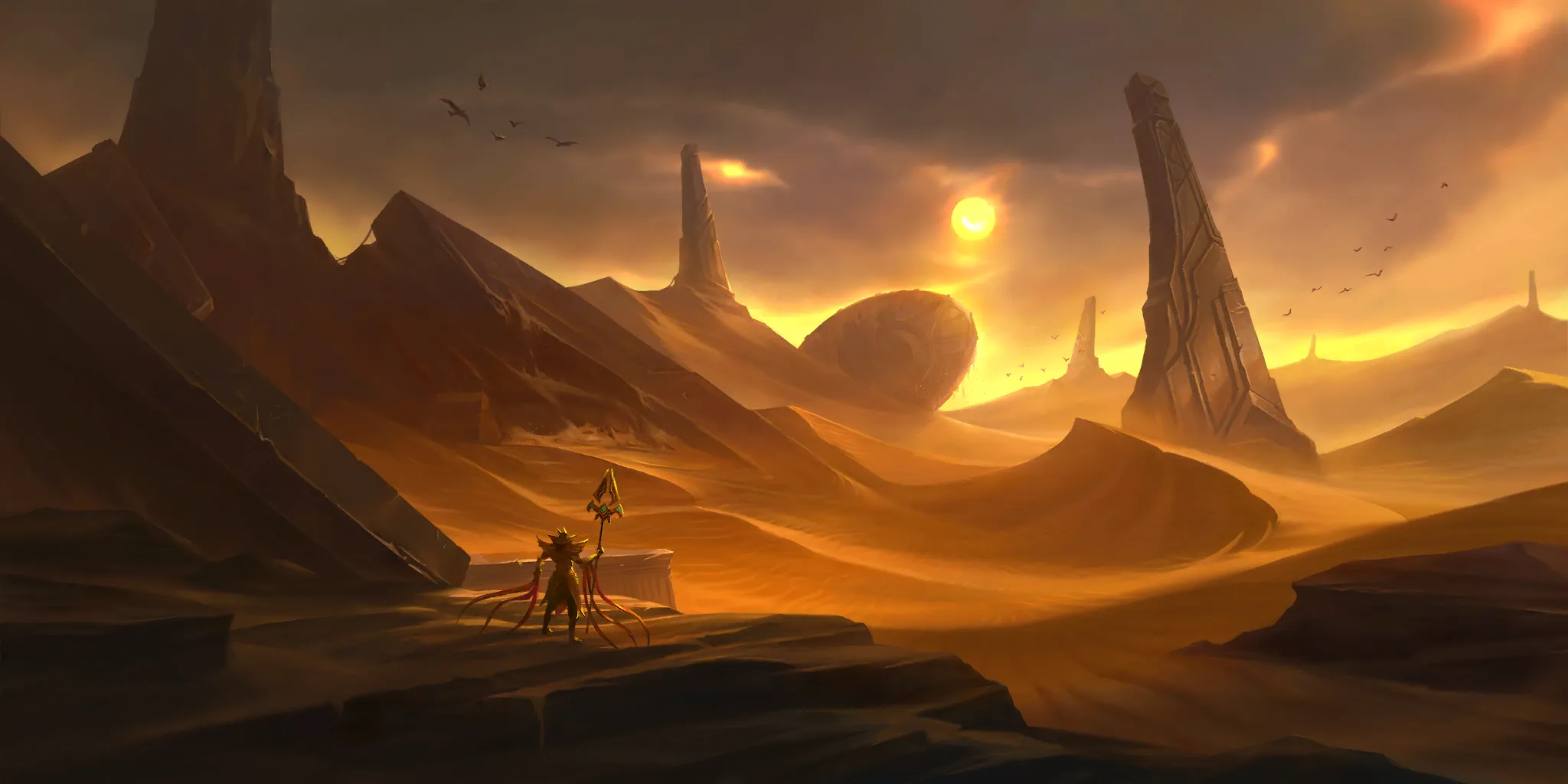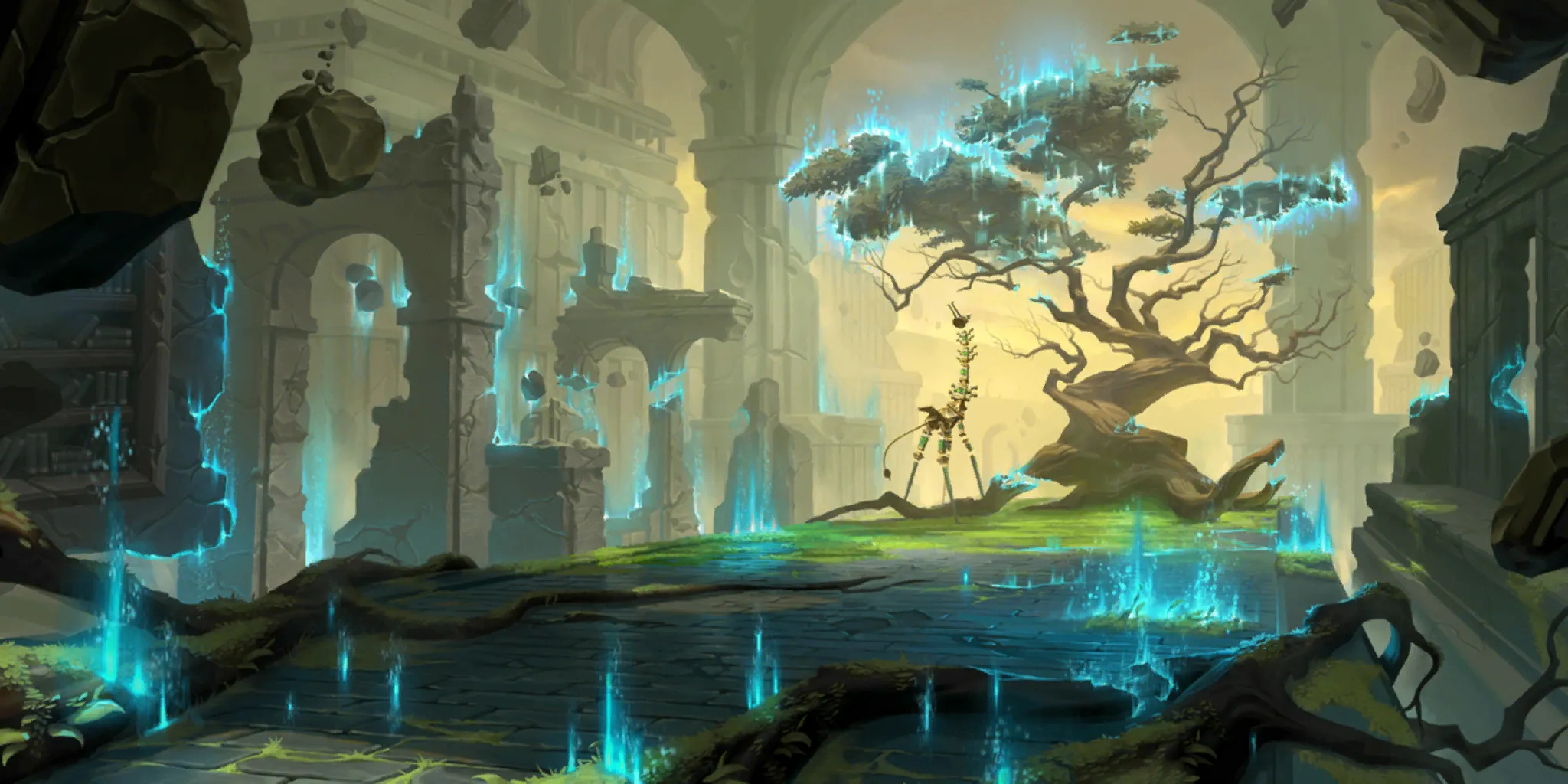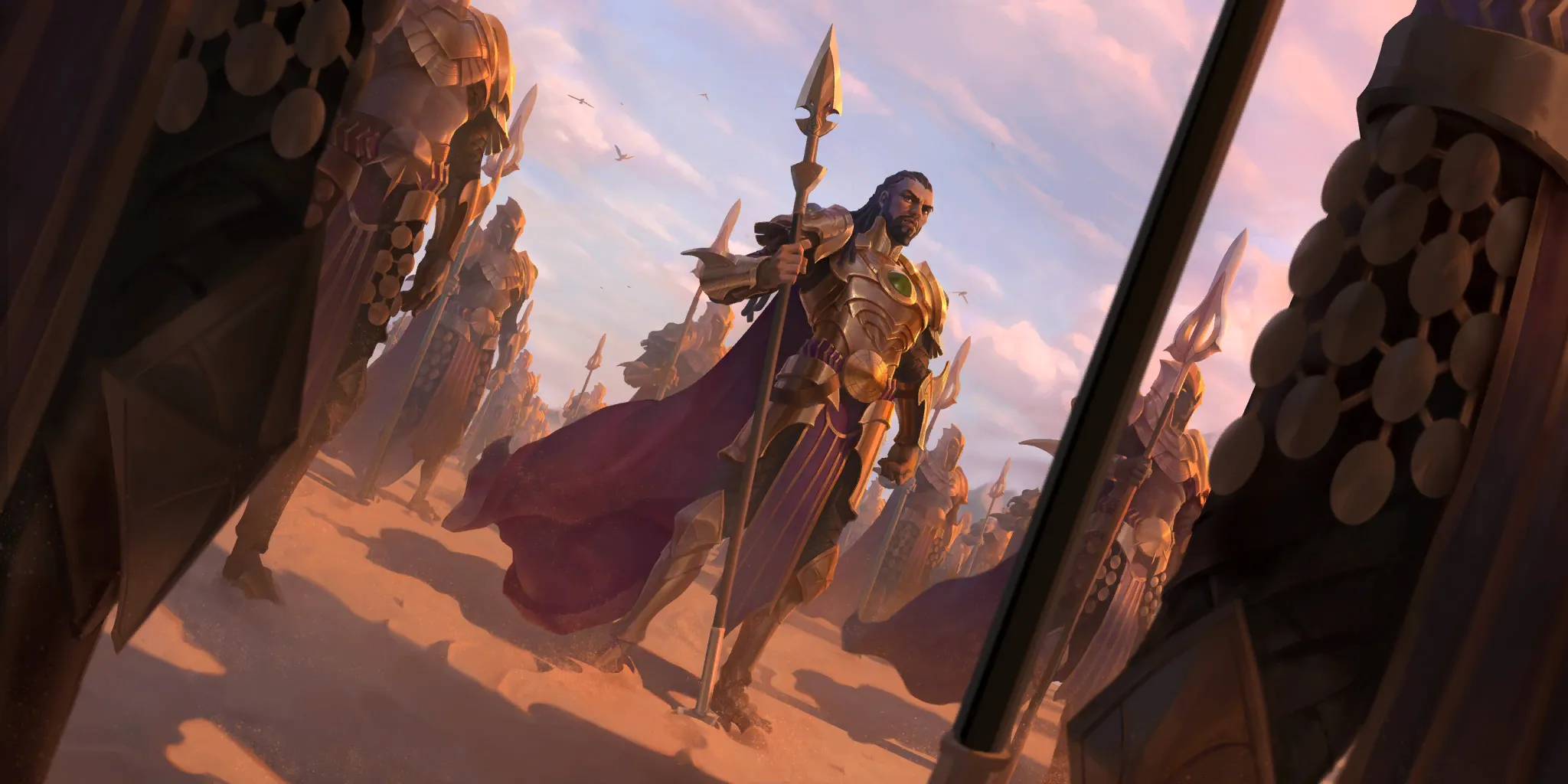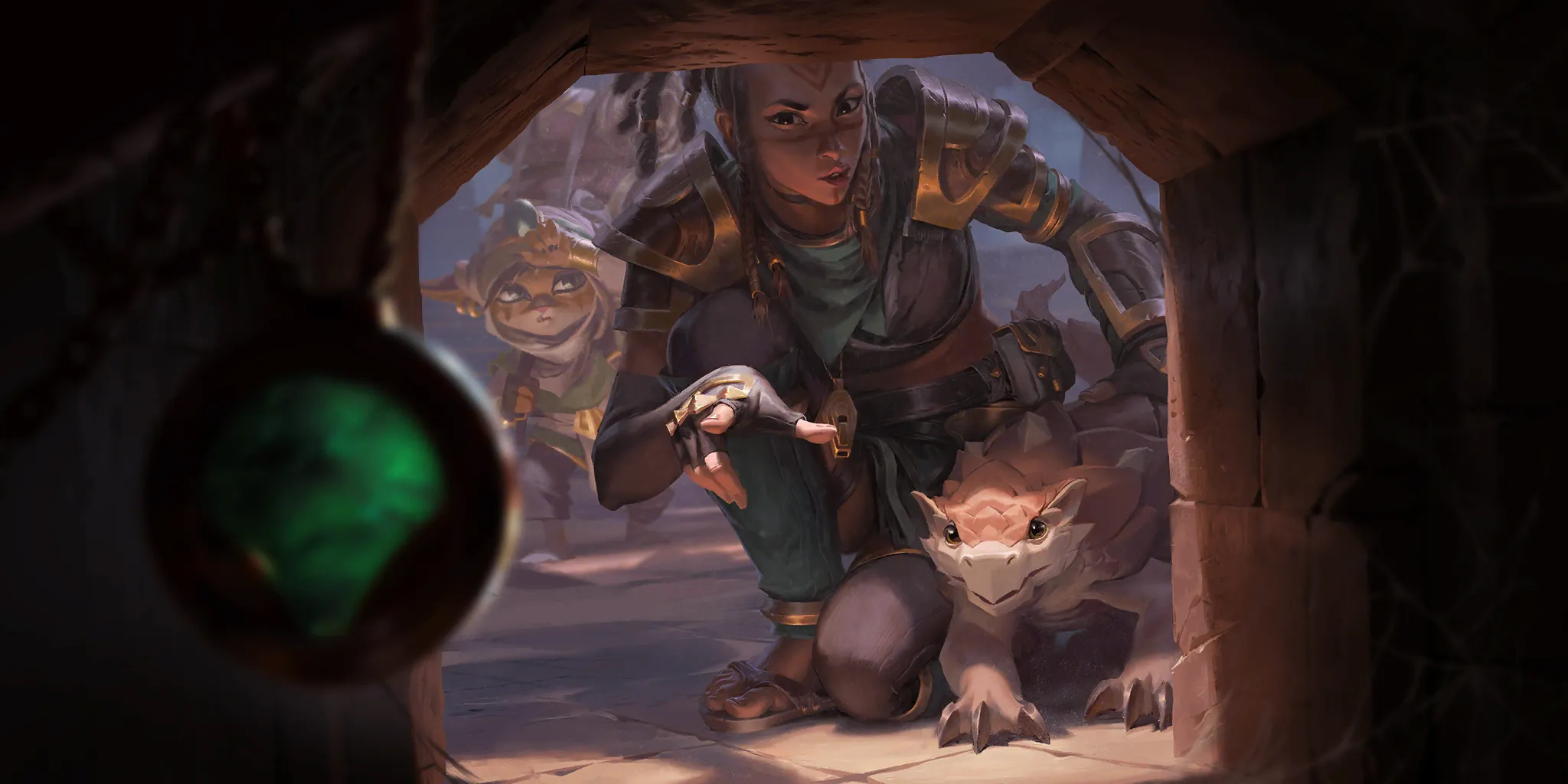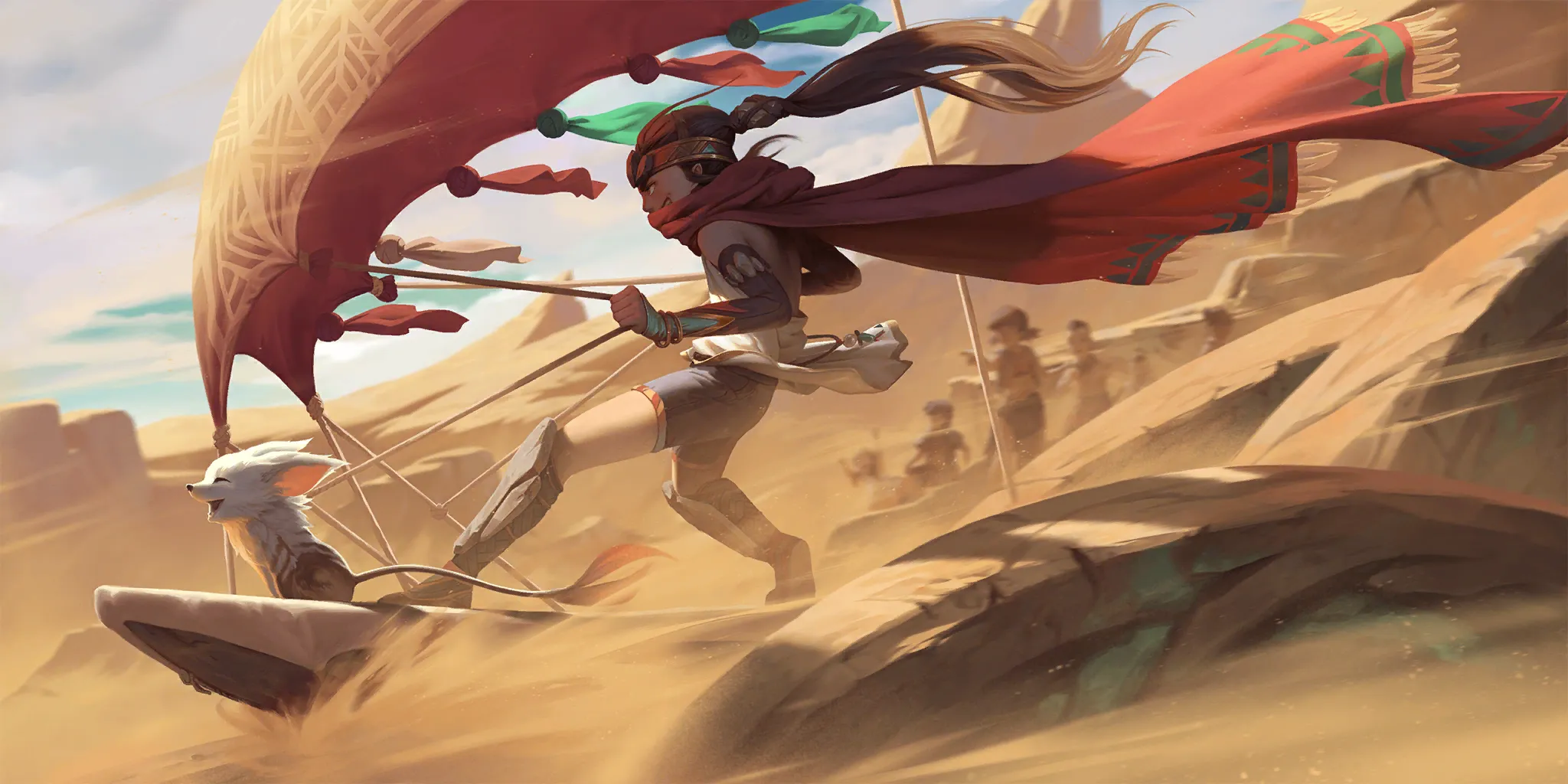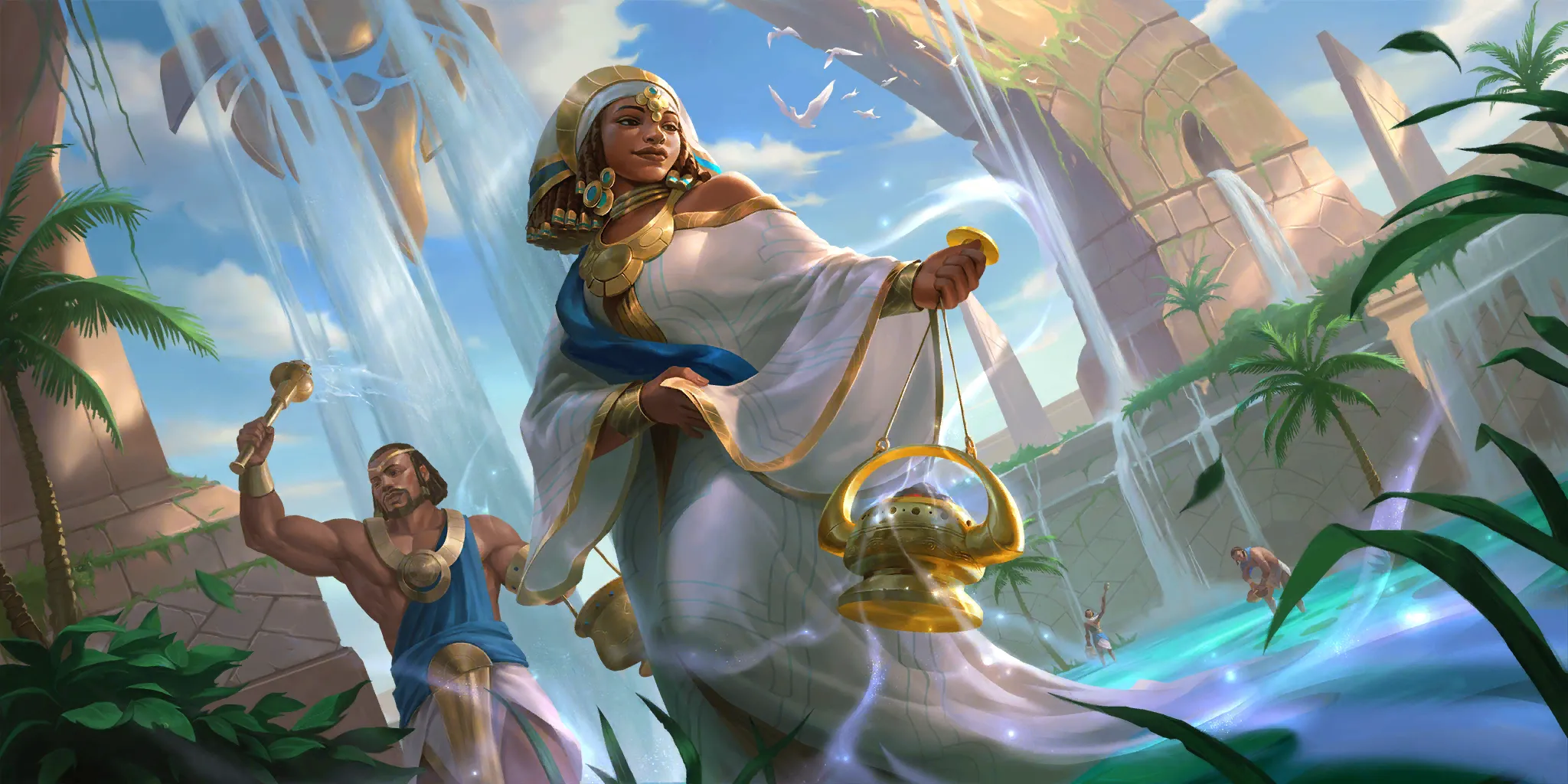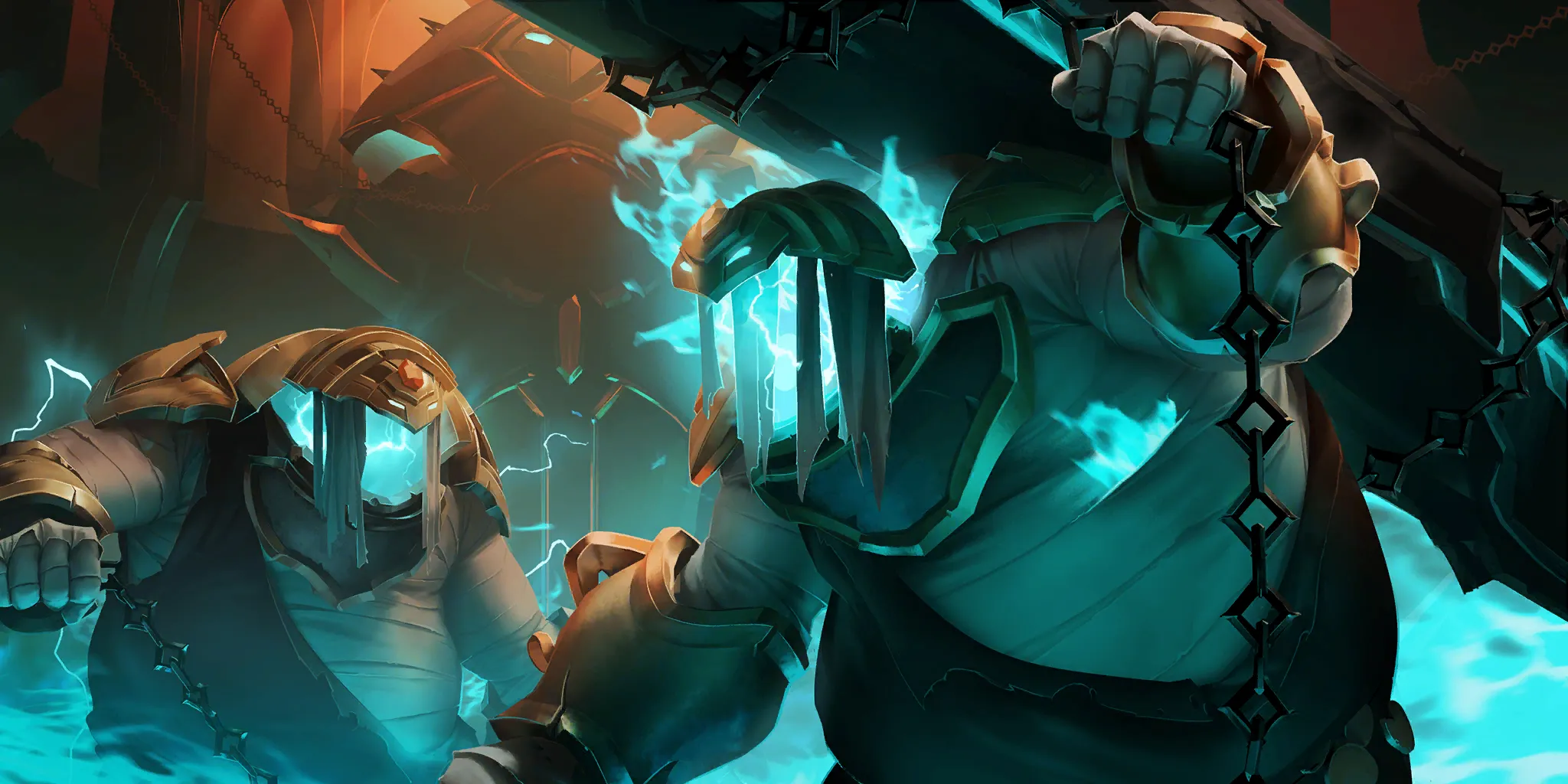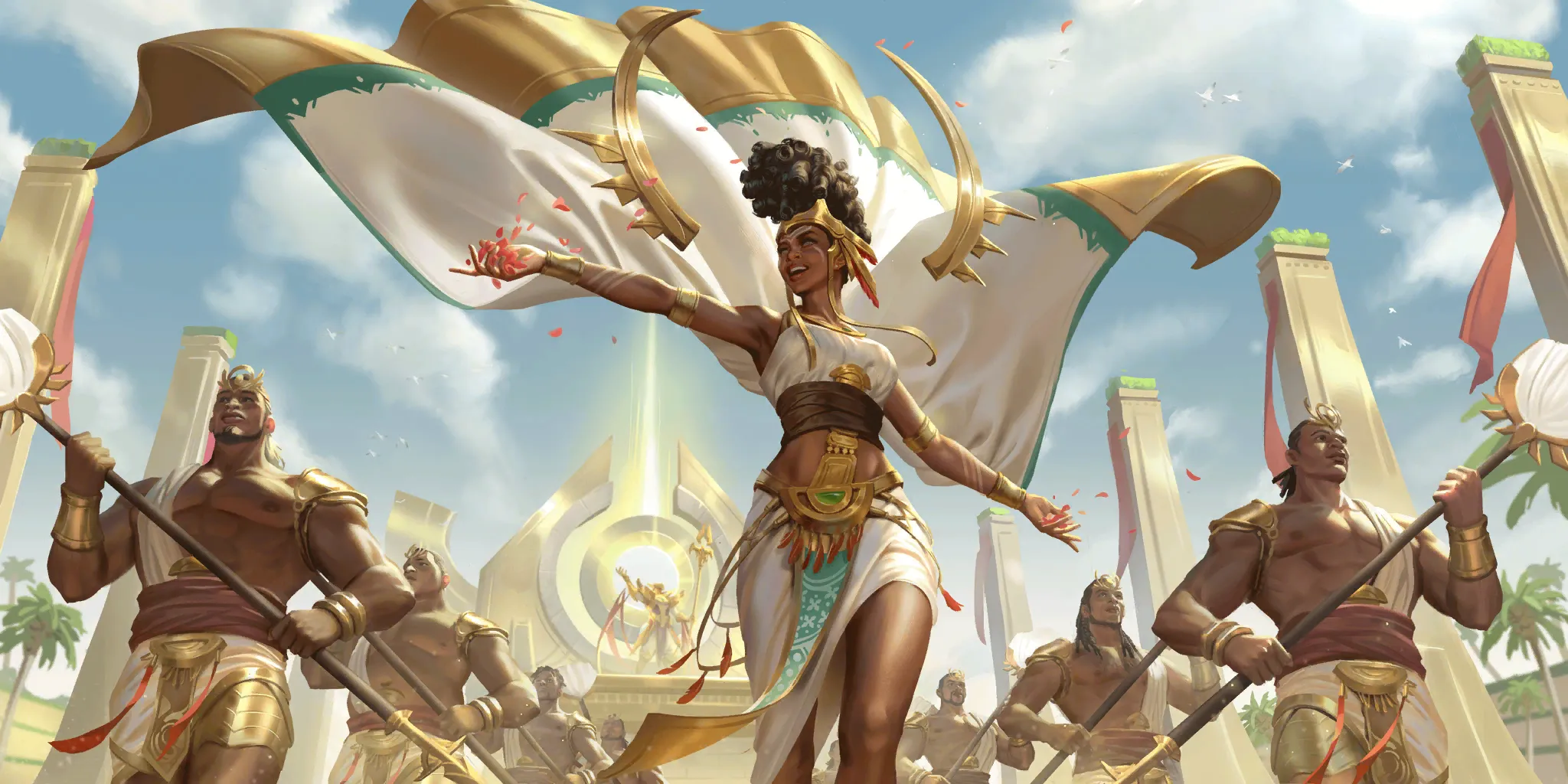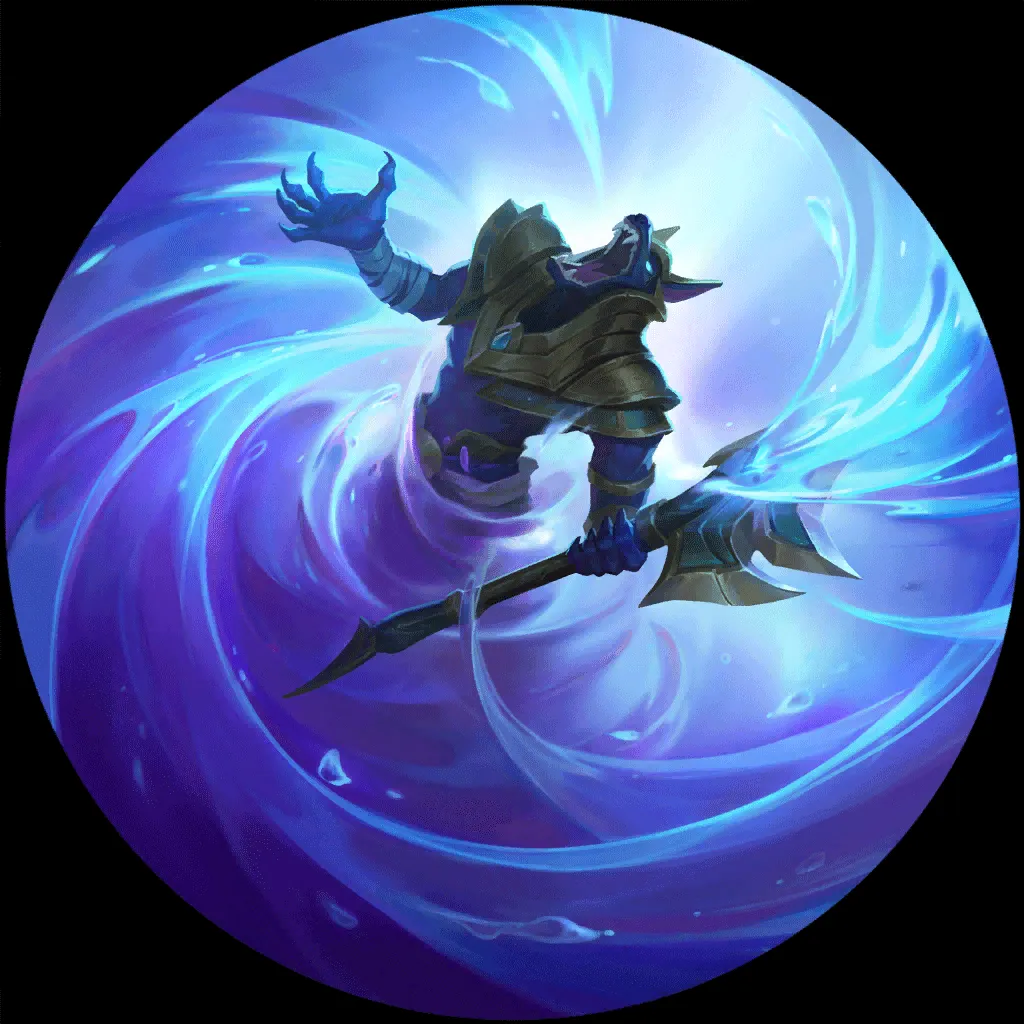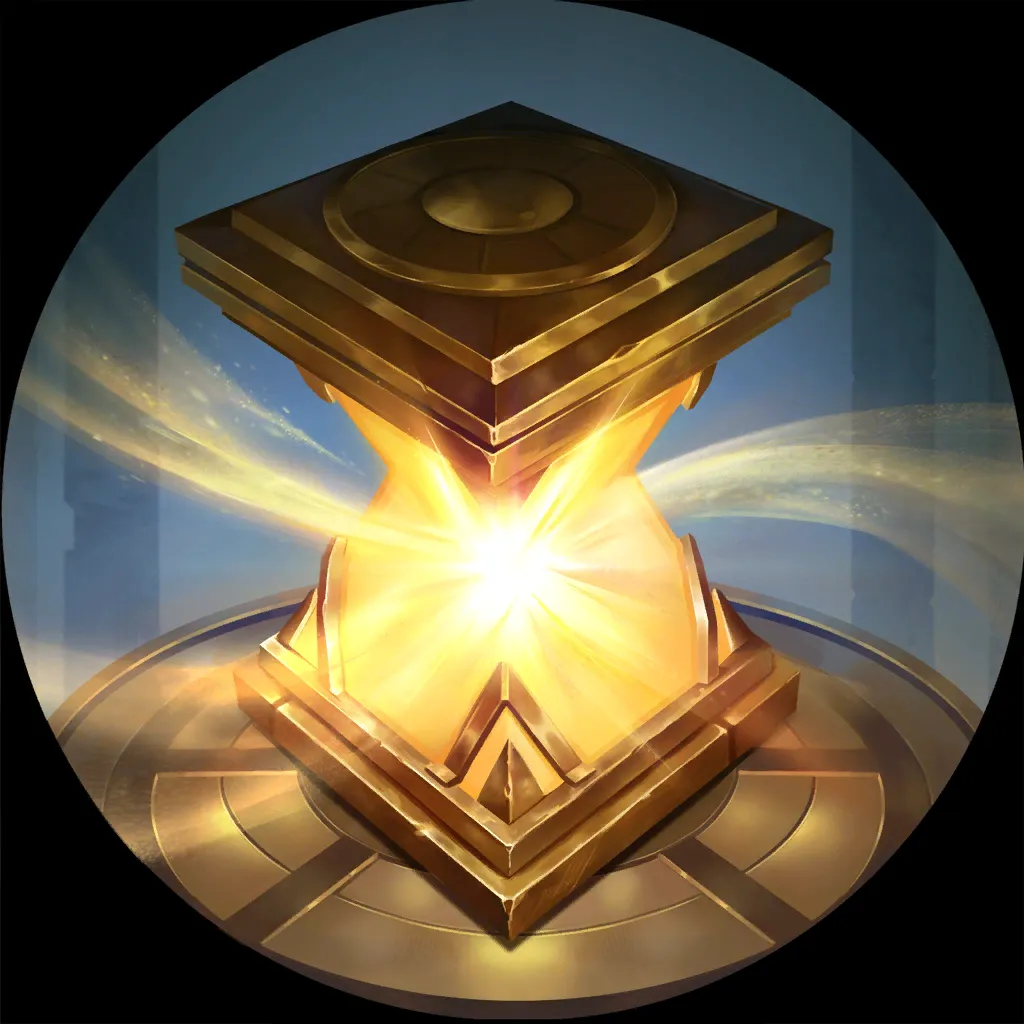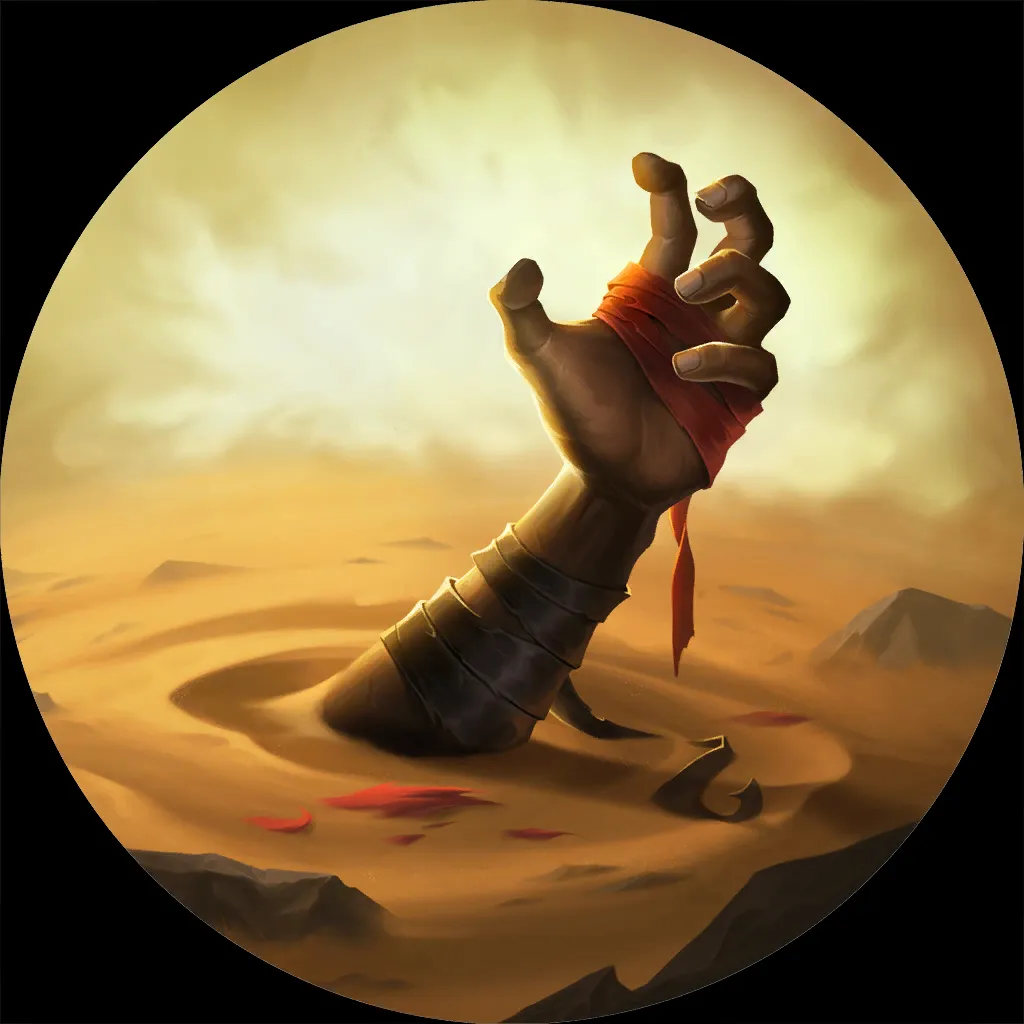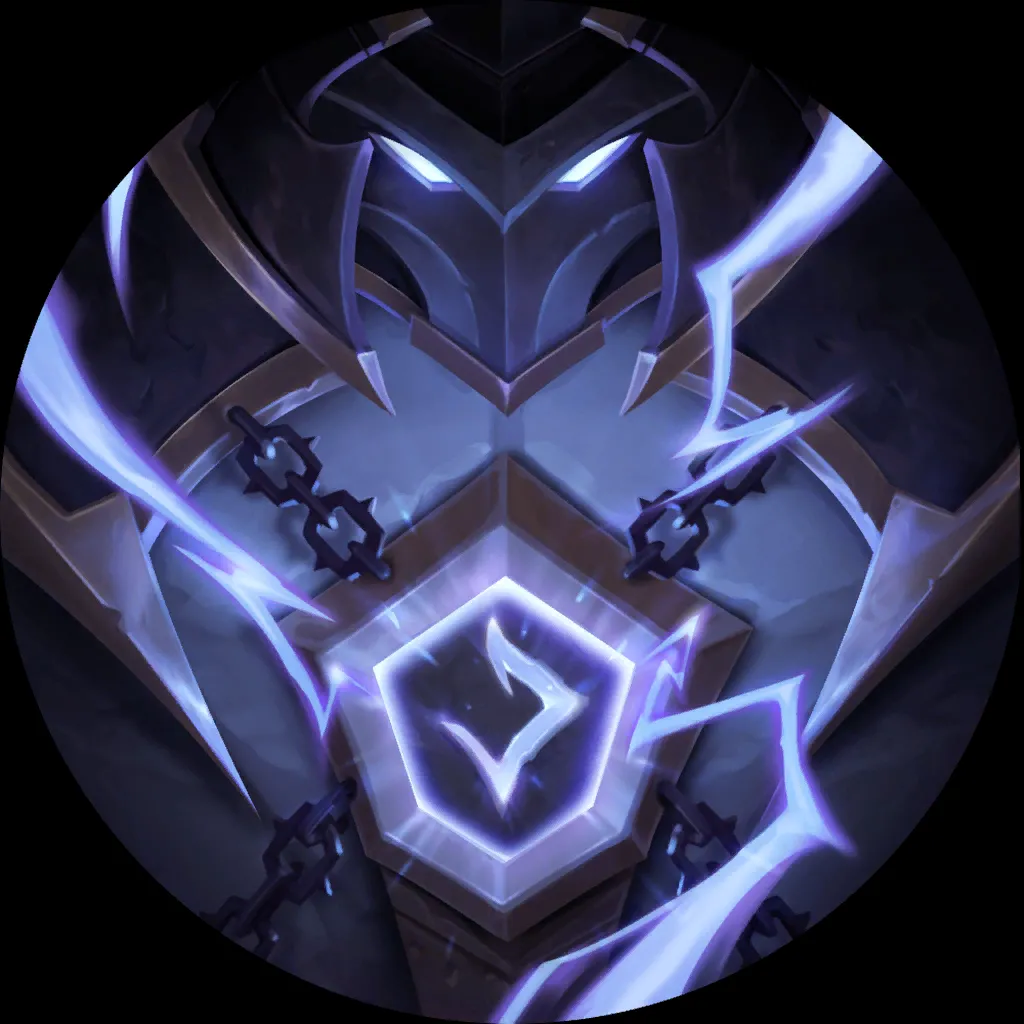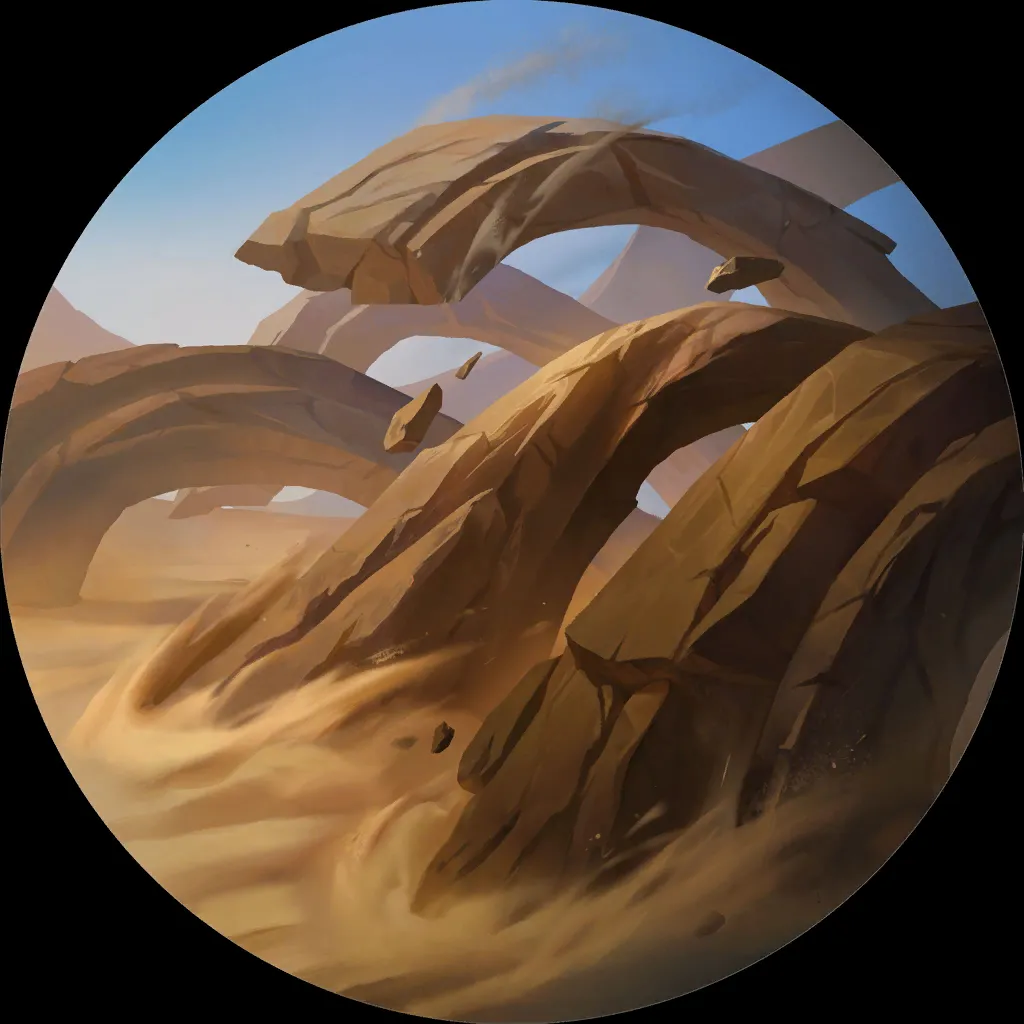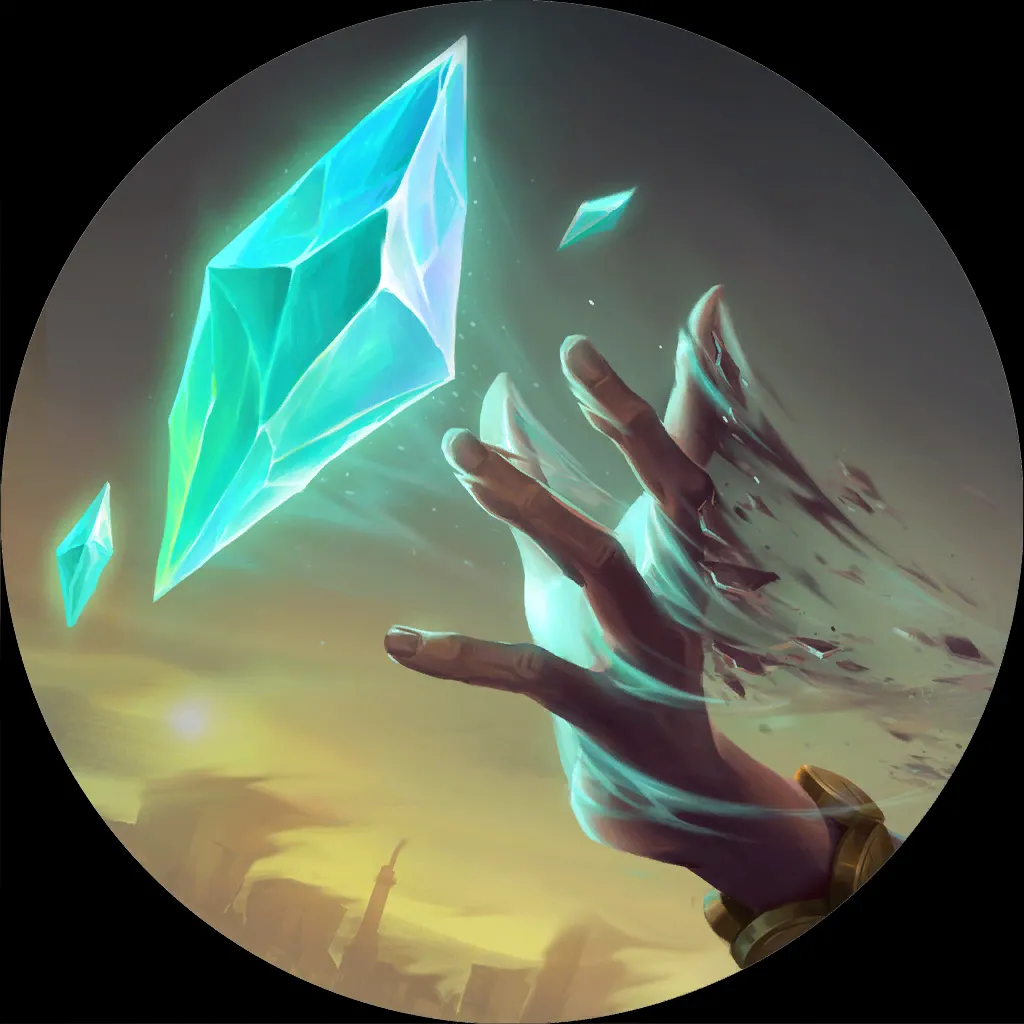 Majiin mentioned how he would likely hold off on too much ranked before the patch now and they got on the topic of past changes and how singular points of health (Such as Vanguard Sergeant
's recent buff and re-nerf)) can resonate so much in a format.
Jason brought up (very vaguely) one of the prospective changes that Riot brought up to the League Partnership Program members (LPP). He mentioned how it was universally seen as a questionable idea, and everyone in the call agreed that would catapult a nonspecific champion to Tier 1. That champion's power level would force it into being included in all decks they could be in. They tossed back and forth whether they had perhaps not tested the card in question as it seemed like such a terrible idea, or if contrary to their beliefs, the team HAD tested it and testing showed it wouldn't be as impactful as people thought (ie; how Yordles in Arms
dodged a nerf last patch, but was far from as dominant as it used to be). Either way they were both quite excited for the changes to be public and for the patch itself.
The Past
It was then that Jason opened a notepad and wanted to consider what LoR had for features a year ago comparatively to now. "At that point we had; Best of One ladder, Expeditions, Seasonal tournaments, Cross-shard play, Seasonals Coverage, Labs, and EU Masters". The outstanding hits to the community are Cross-Shard which makes tournaments harder for folks around the world to participate in.
The Present
Comparatively, now we have gained Path of Champions, a new limited style format is on the horizon to replace Expeditions, we've lost Seasonals coverage, and have an increased patch schedule with additional LPP feedback to (hopefully) increase impact and potency. Jason is disappointed that besides Path of Champions, we haven't gotten much else in means of ways to play Runeterra. At this point the pair recall that they neglected to consider Gauntlet at all, as it feels like a second thought or a joke for the most part due to how little people get out of the mode aside from two icons, and a few people get into Seasonals off of it.
The Future (Hopefully)
Then they break into the meat of the discussion, a wishlist for what sorts of things they hope to see from Runeterra in the future.
The first thing they address is that they wish Gauntlet were more of a thing, suggesting that they make it available 24/7, but similar to how Expeditions ran, only the first few runs each week give you points towards seasonals. In addition to that, they propose that adding some sort of exclusive cosmetics be tacked on possibly on a monthly basis. Jason specifically mentions "What if like this is the month of Draven, so you get a special prismatic version of him for your first flawless run, where he has red lightning around the border or something", nothing sweeping, but something to drive more players in. Majiin confesses that he'd play gauntlet then even if it's for a singular cosmetic he may not even use, as the two of them both have cosmetics they're quite fond of that are exclusive (Jason likes the Karma Popcorn emote, while Majiin has stuck to using the Queen Kitt companion he loves using on his main account).
It's mentioned that one of the reason this conversation of a Runeterra Wishlist came up is Magic the Gathering's recent developments in online play that allow for qualifications for their Seasonal-style tournaments through various means. One thing Jason brings up that they could nearly copy from MtG is their Open style tournaments. These are tournaments run in-client on a recurring basis (weekly or monthly), that cost an amount of the premium in-game currency to participate in (so Coins for LoR) that can be run at a set time, or asynchronously such as gauntlets are right now. These tournaments have people who win differing numbers of rounds able to earn back their entry, or possibly even a sum of cash. Majiin even says how if a friend came up to him on a weekend where he had no plans and proposed he play a MtG tournament or tournament of some other game he'd jump at it because the draw of tournaments is that great to him.
Jason as a Limited format fan from MtG hopes that when the new format comes out for LoR that we get some sort of competitive mode for that as well, and mentions how offering more ways for people to compete would help draw in more competitive players from other games. Much like how adding in Path of Champions has ballooned LoR's casual playerbase. The two agree that weekly tournaments in client of any sort would be a great boon for themselves and the community. They end on a hopeful note mentioning how the game is still young, and that Riot is clearly making moves to improve the game, their communication, and are putting a fair amount of resources into it, so there is a lot to hope for.
The Last-second Announcement
The final note before they sign off is from Jason, mentioning how MasteringRuneterra will be putting out Daily tournaments for Premium members that have no additional entry fee and cash prizes from the patch day up to seasonals! (more news on this in the coming days)
---