Hey there! I'm Squadcast member and resident Infinite player Phansora, here with my first ever deck guide. This is the deck I used to go from Diamond IV 0 LP to Masters with a nearly 70% winrate. Currently, stat tracking websites like Runeterra AR Mastering Runeterra have this deck at around a 42% winrate, but I feel this is far too low for this deck's explosive potential, and is largely due the deck's seemingly awkward play patterns when starting out. So how does this deck work?
Deck Overview
3
3
13
21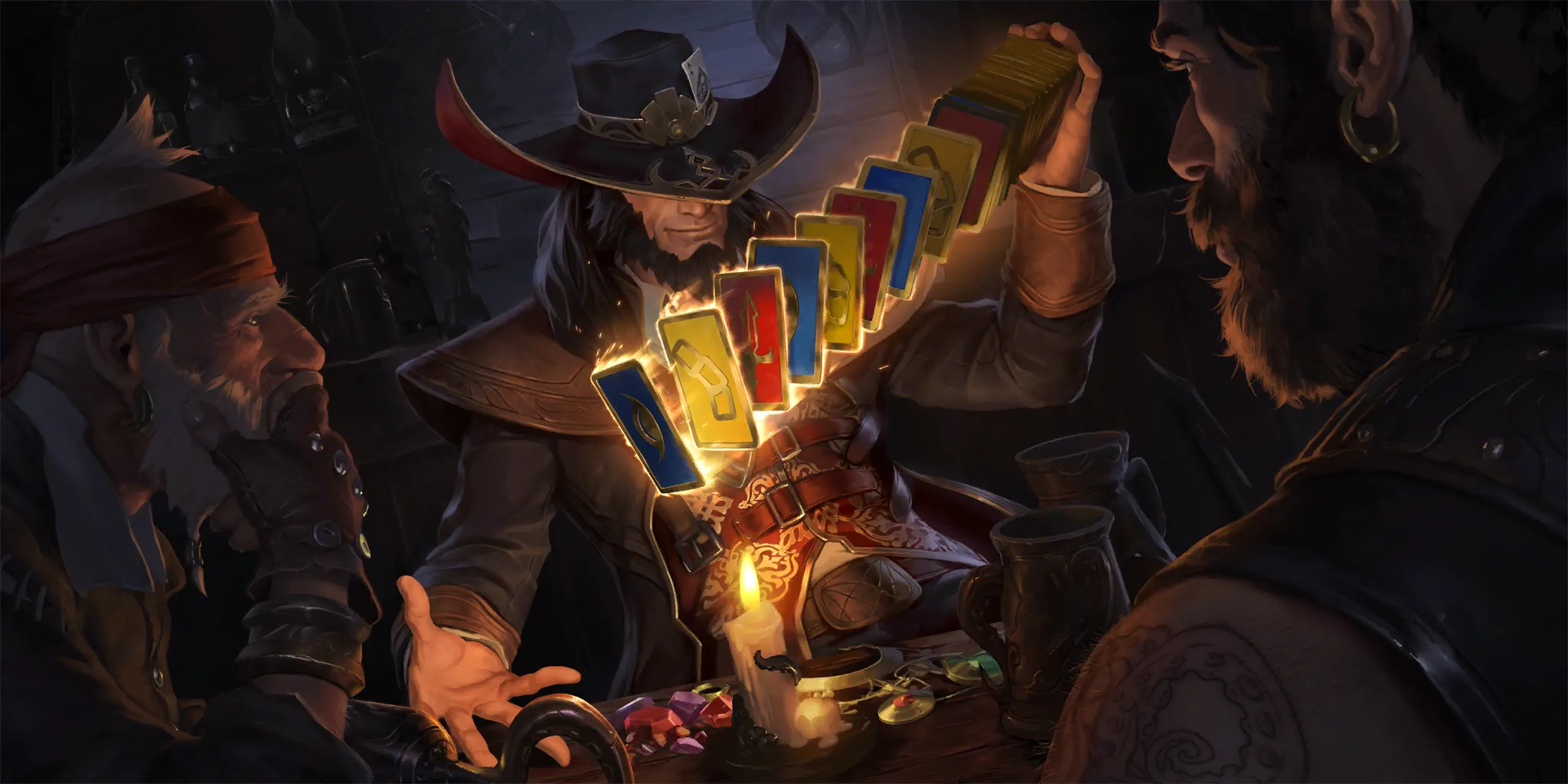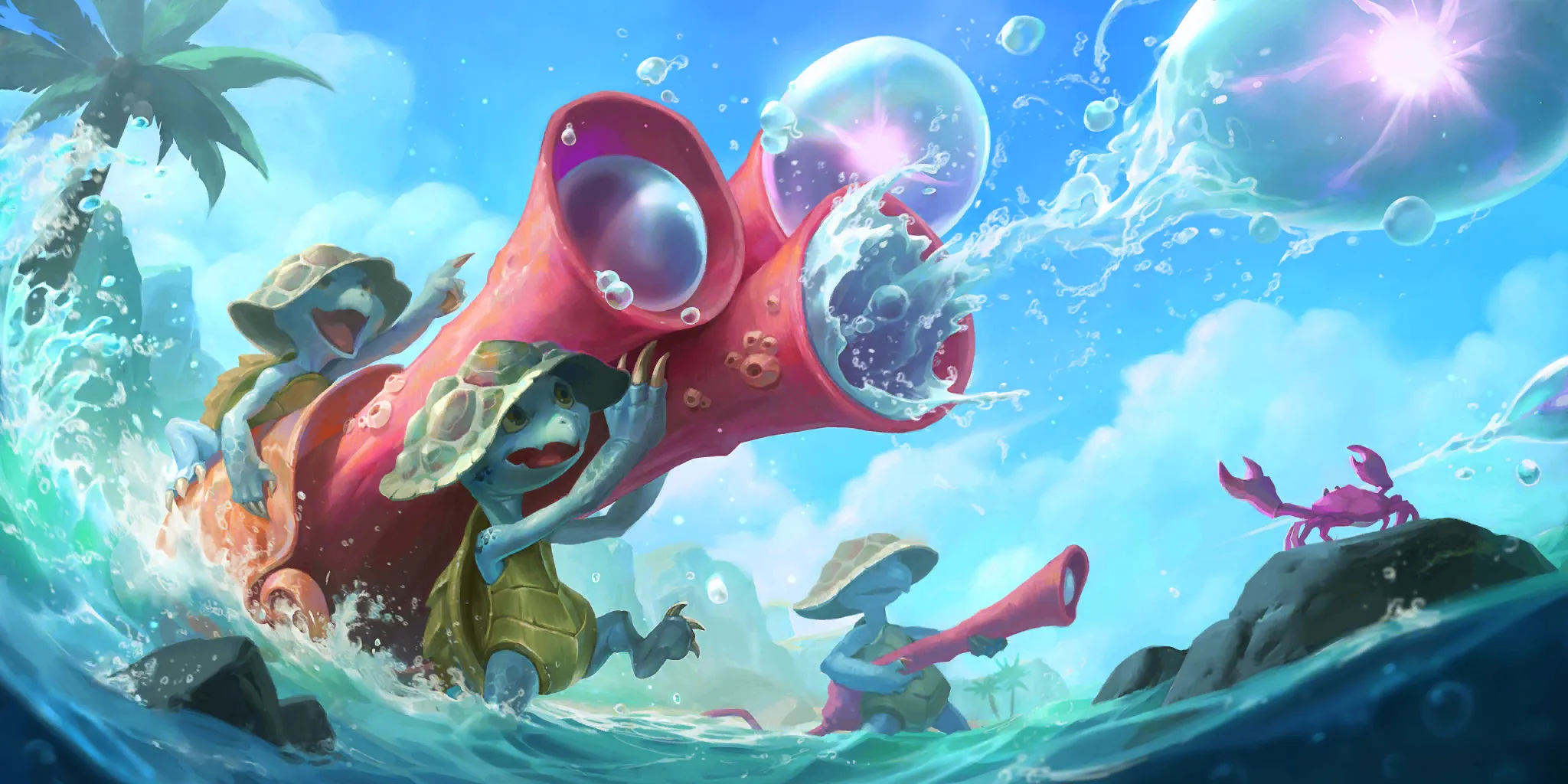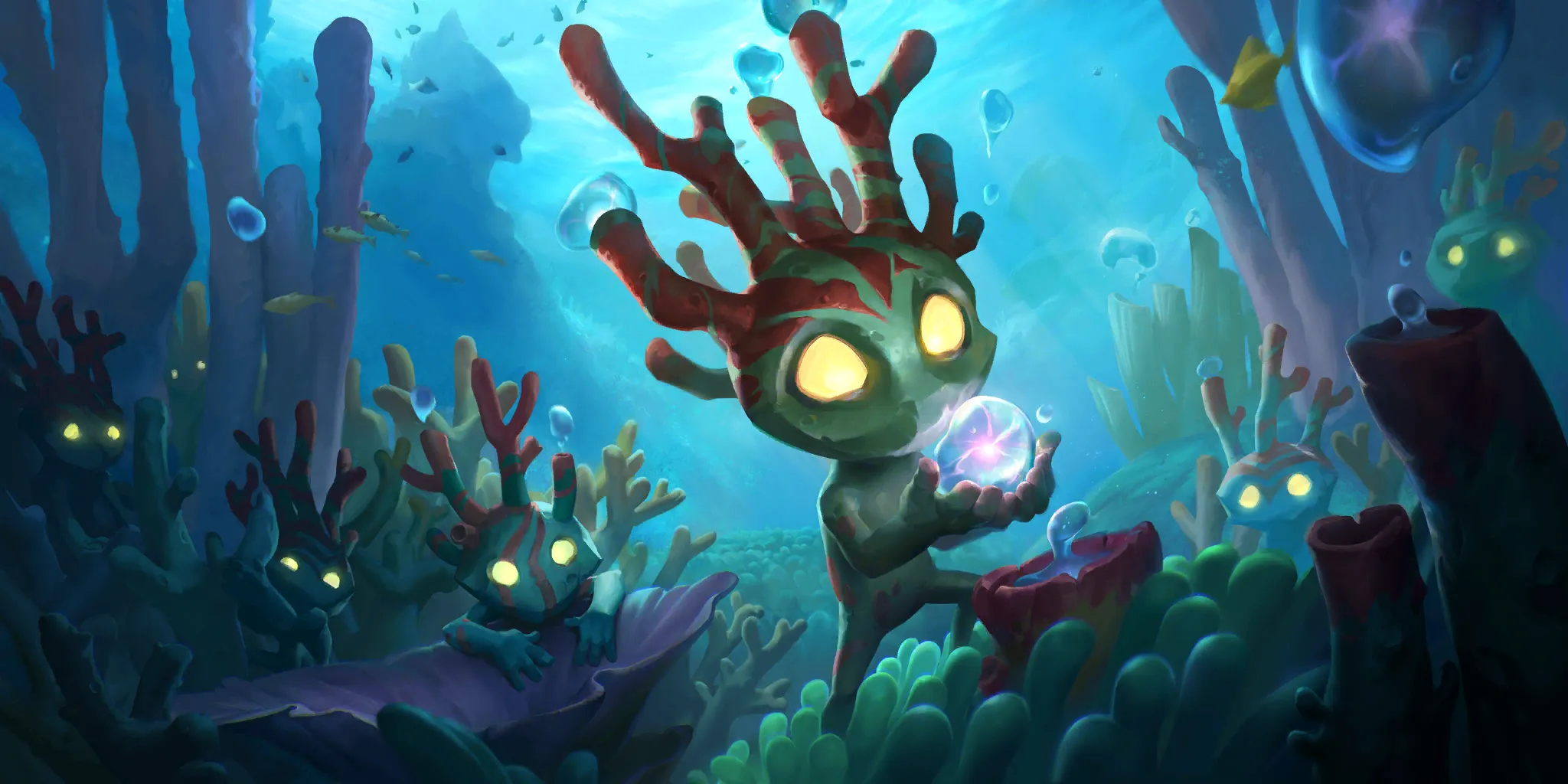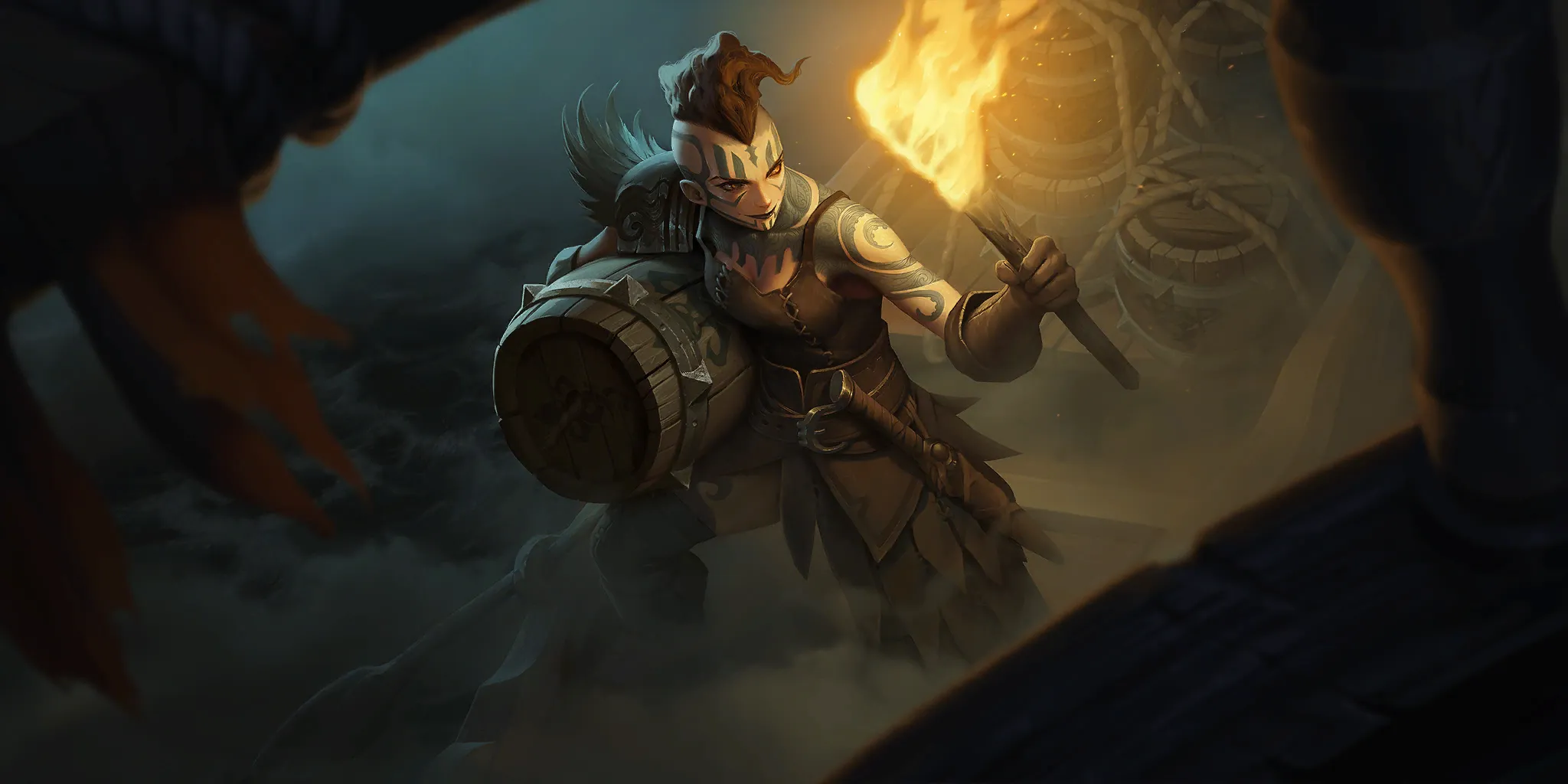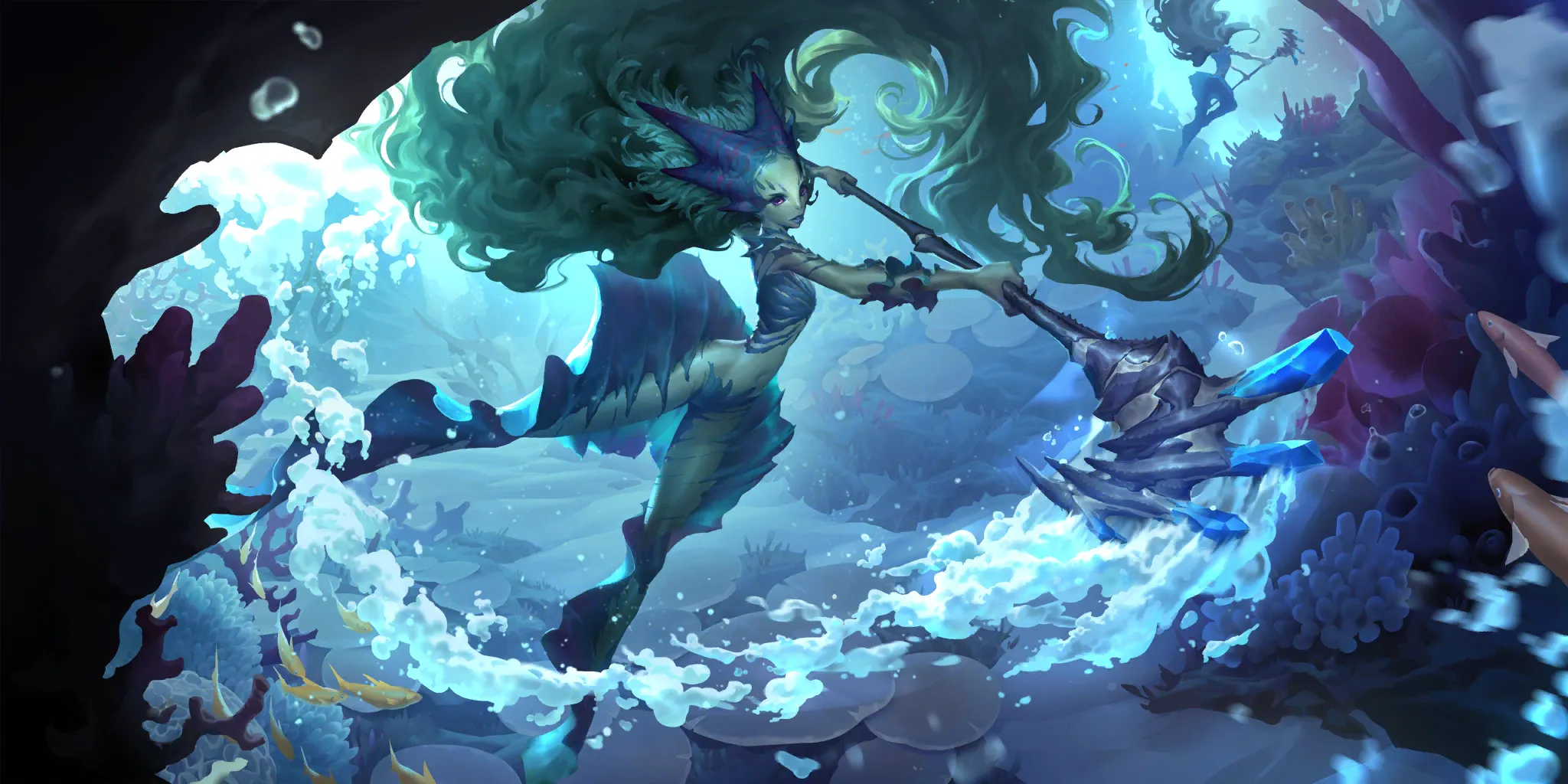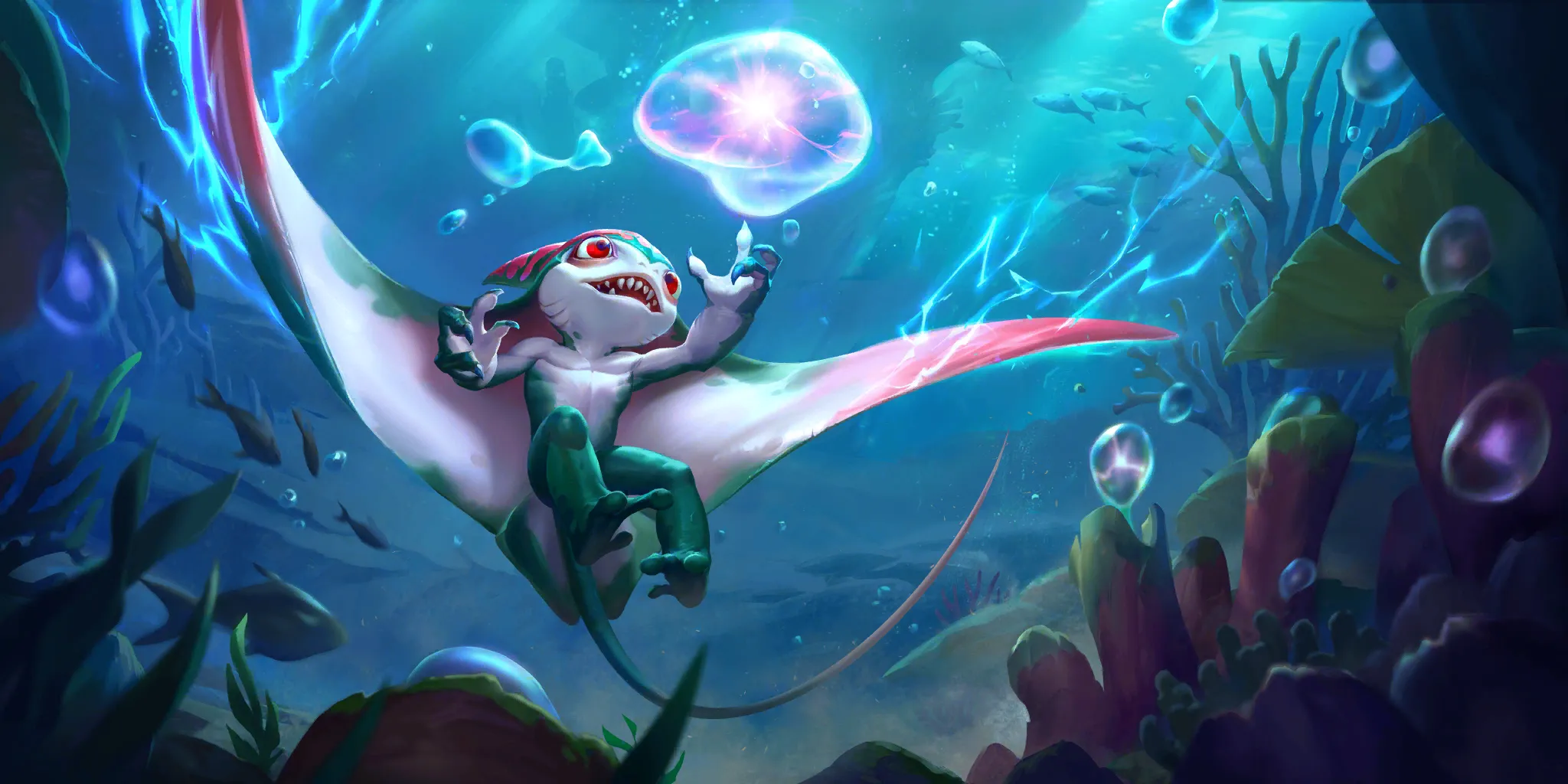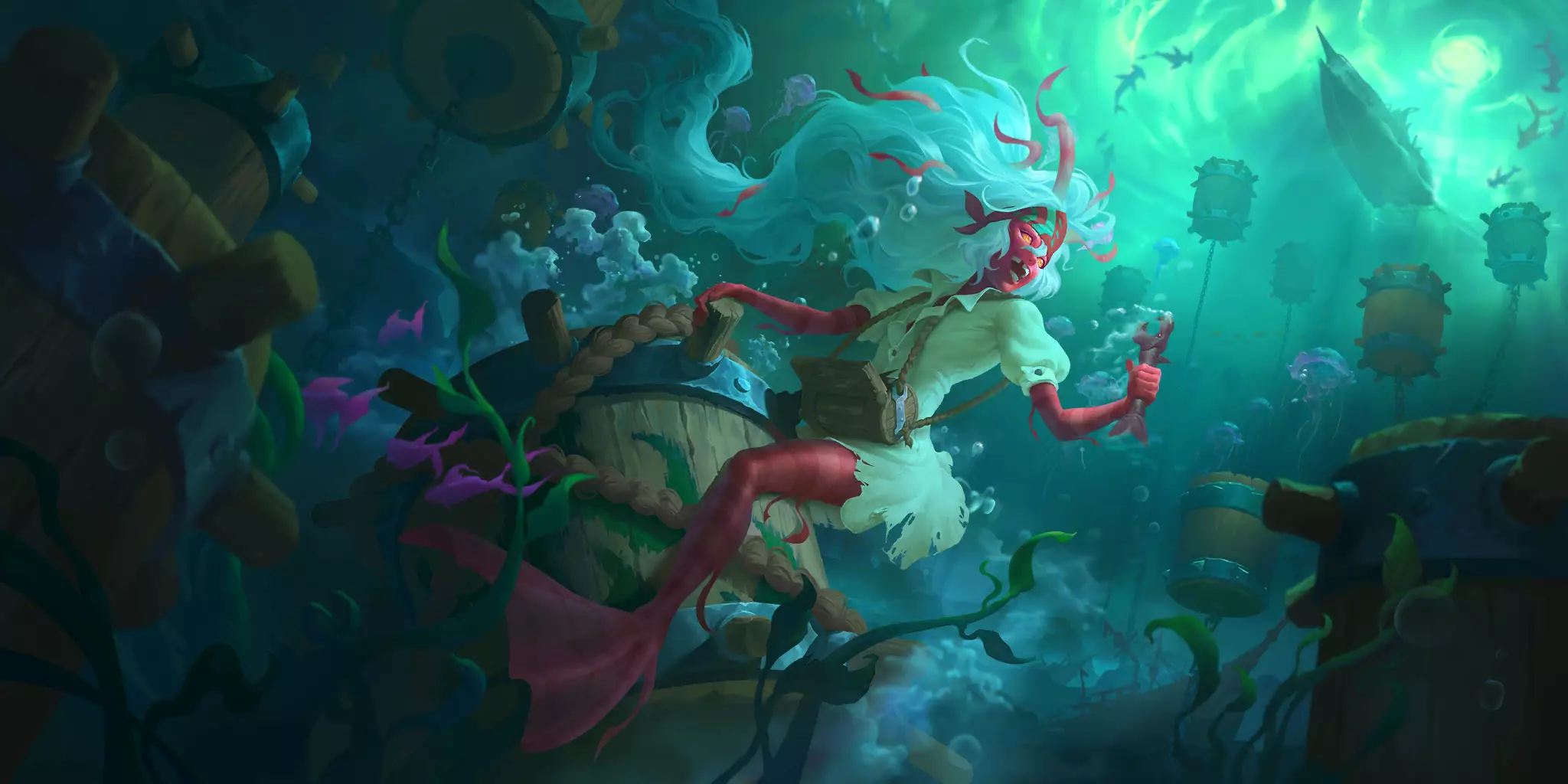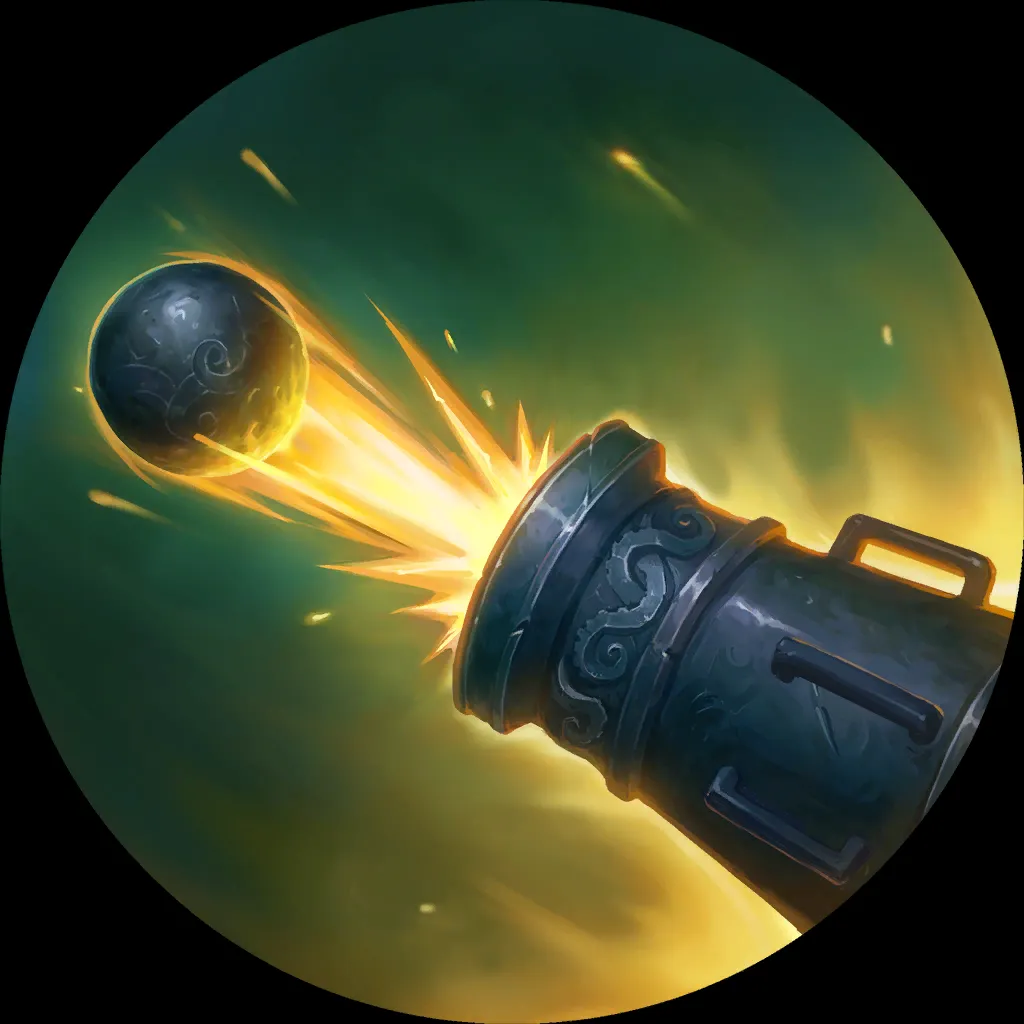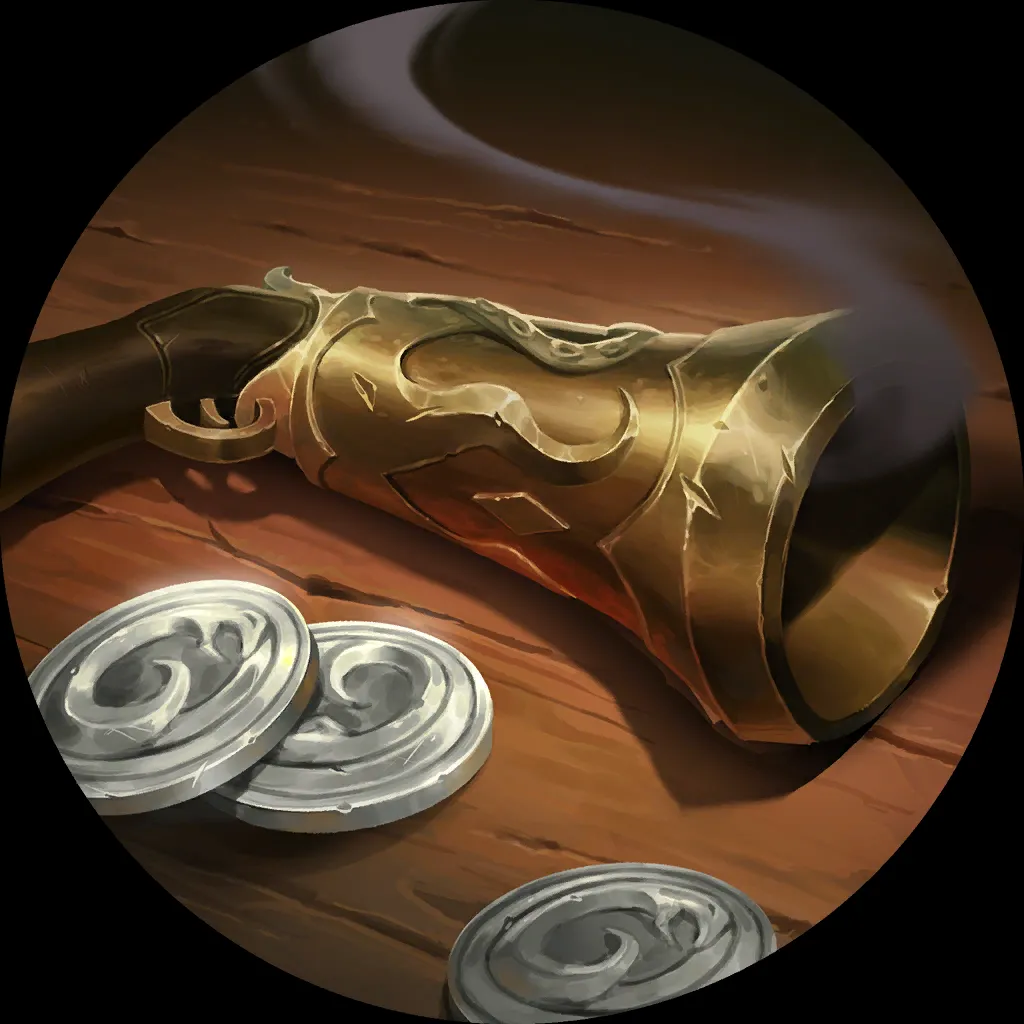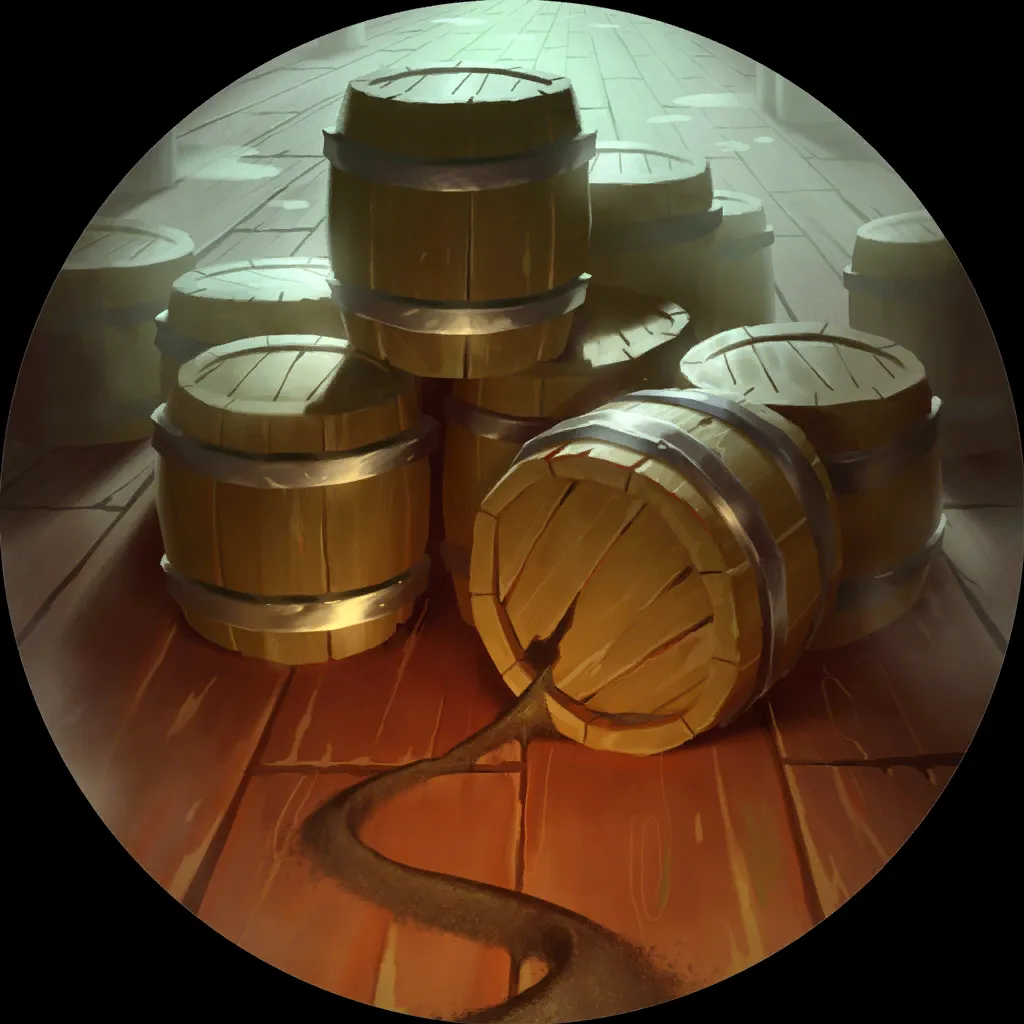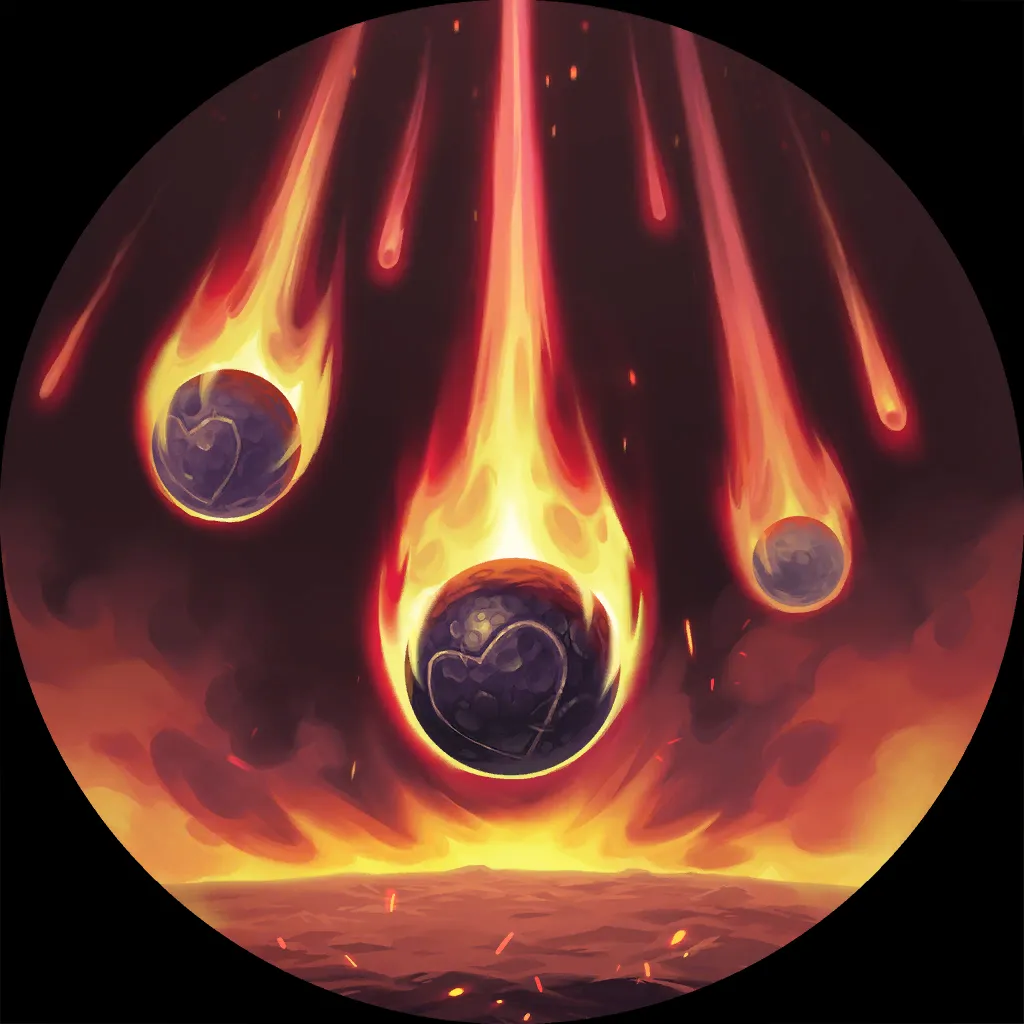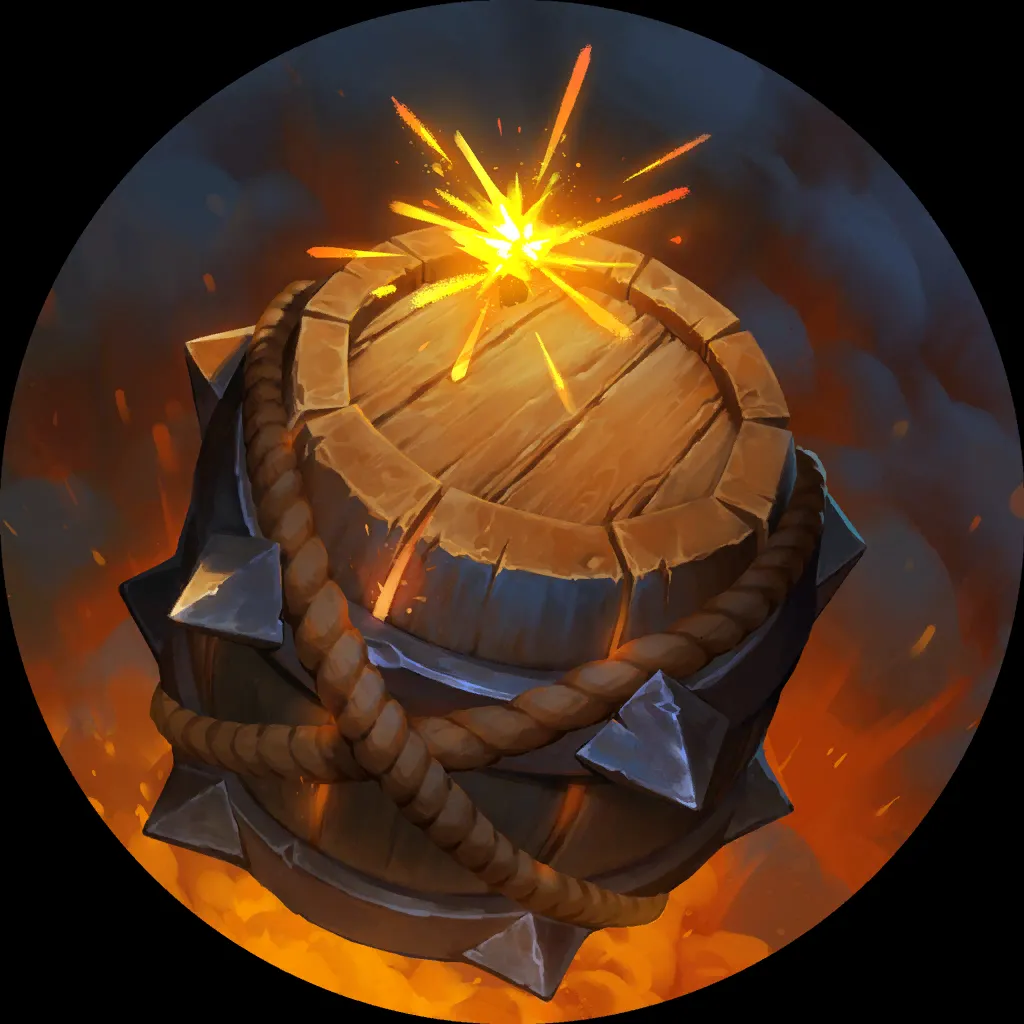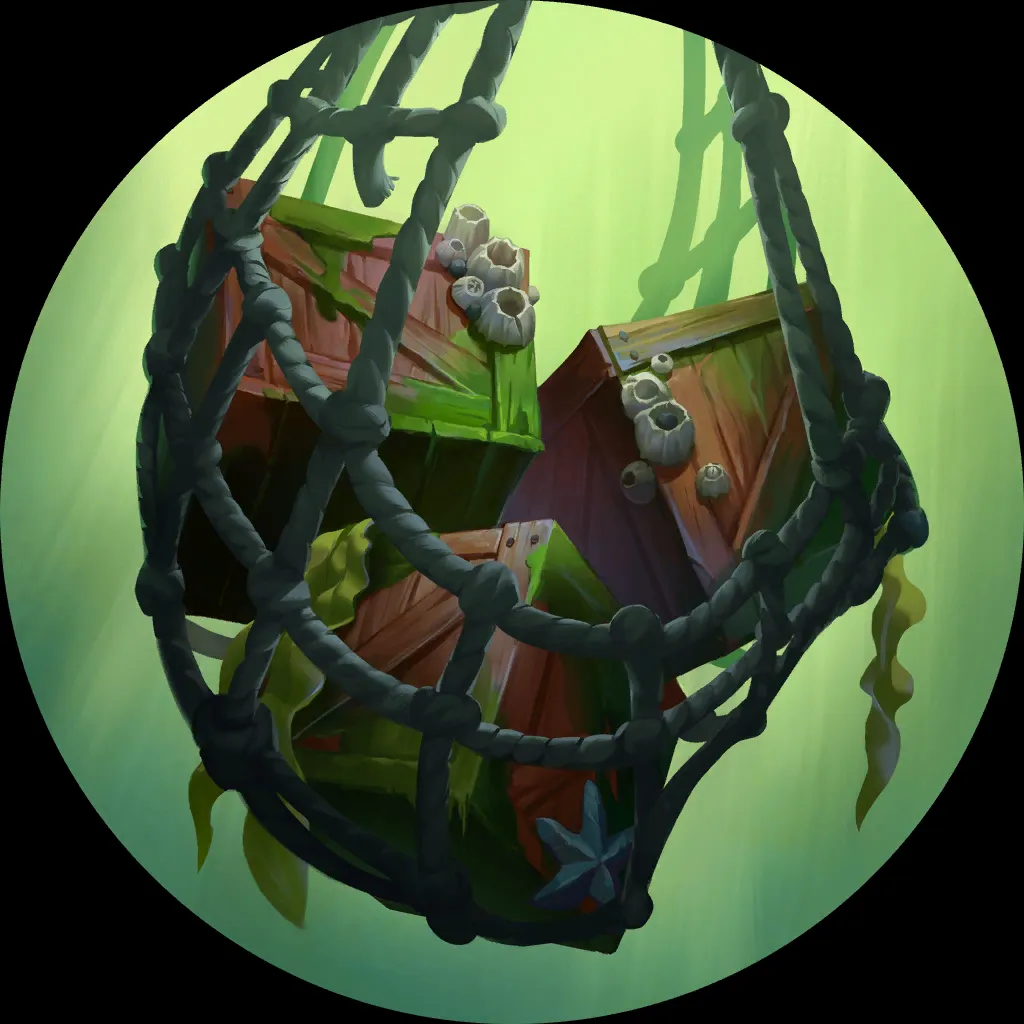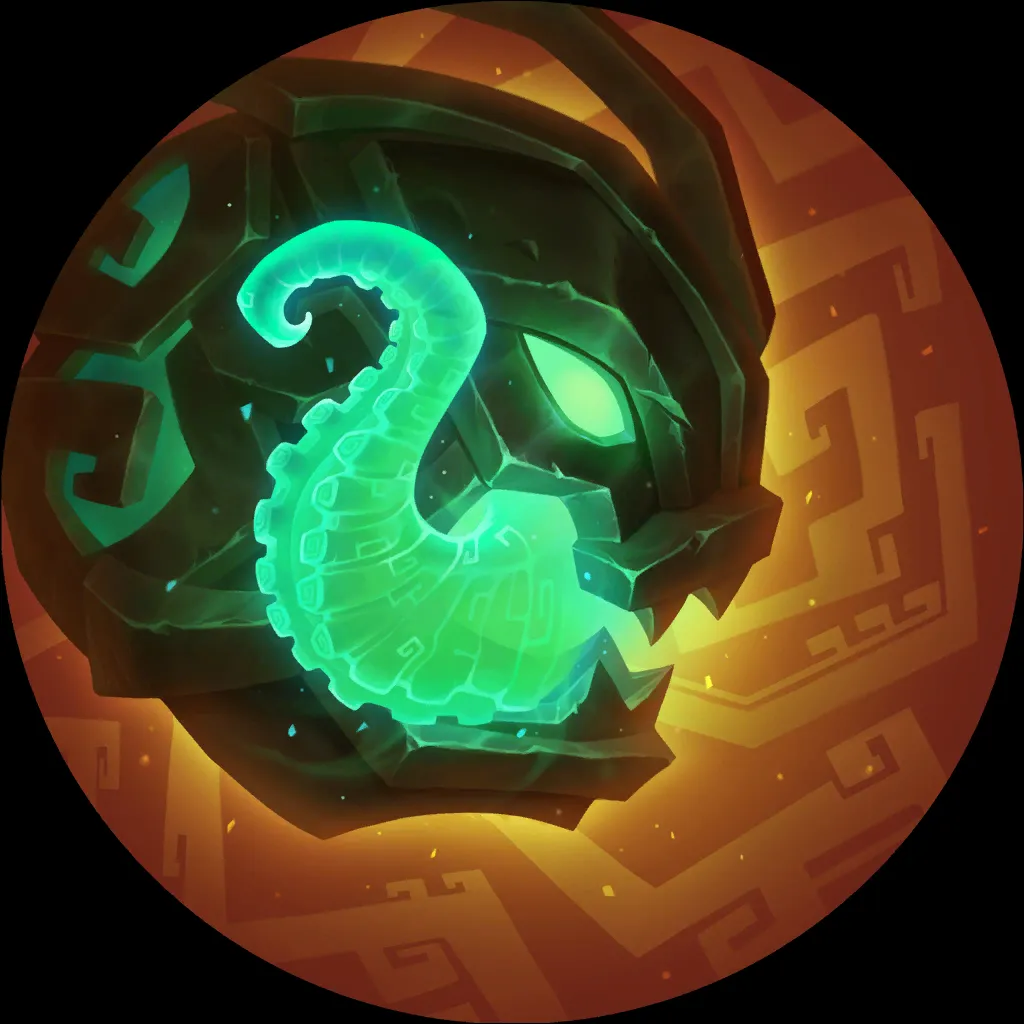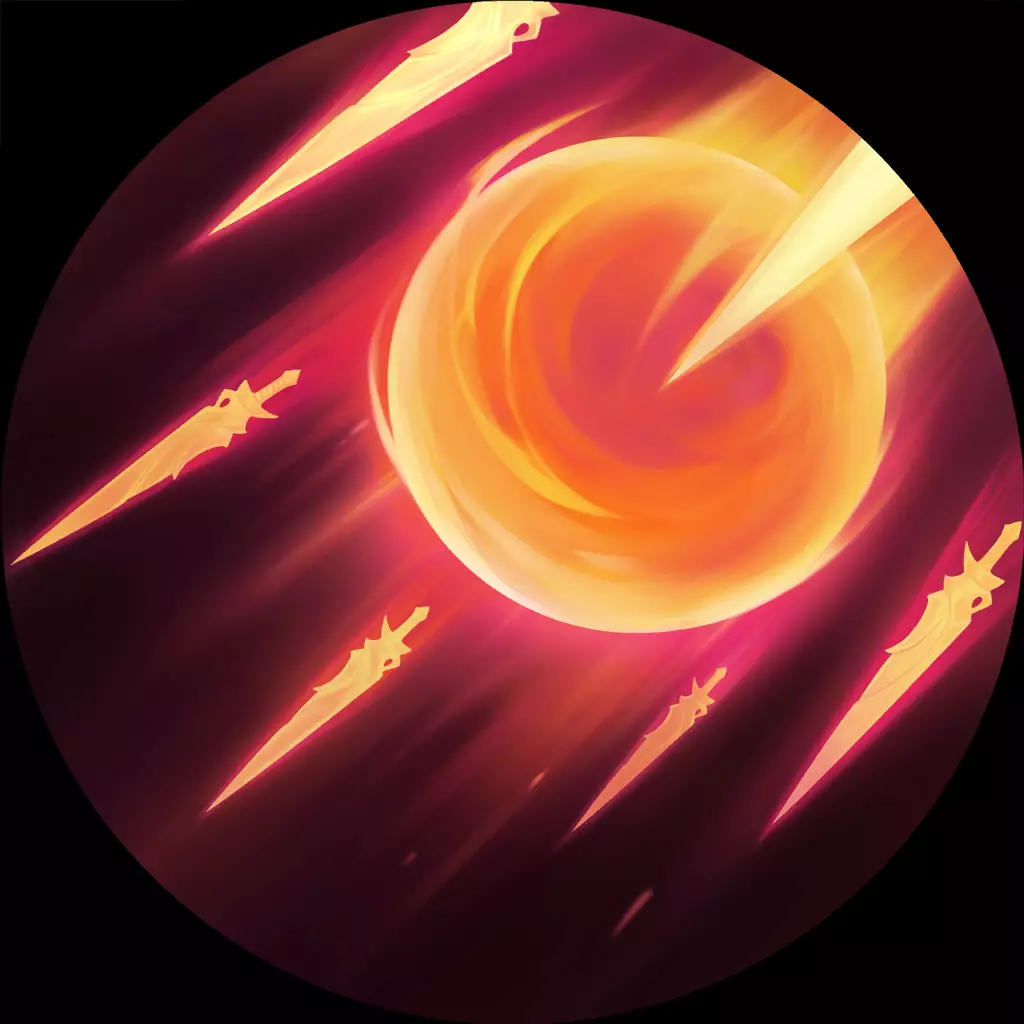 The deck primarily involves generating kegs with a variety of cards, then using Divine Judgment
on the keg(s) to double dip on its spell damage buffing ability. This concept originally started as a meme-tier deck called Unyielding Kegs which, per its namesake, used Unyielding Spirit
instead as Divine Judgement had not yet been released. Despite Unyielding Spirit being able to last multiple turns, Divine Judgement is considerably better in this deck for 2 main reasons: first, 6 is less than 8; and second, hold this burst speed L. 
Of course, the standout is the newly released card Mischievous Marai
allowing us to quickly rack up our kegs for big damage with the multiple ping spells that we run. At worst, it's a slightly more expensive (and slightly beefier) Funsmith
, except that playing other spells also buffs your damage and you can respond to your opponent trying to kill your keg in order to retain all that damage you've built up. If you're able to cast Divine Judgement on your keg, though, the game's pretty much over. Each of your damaging spells does 1 more damage than the last, and your opponent can't do anything except watch you cast your 0 mana, burst speed, double damage Decimate
s.
How to Count to 20
The current meta has very few methods of reliable healing. What this means for us is that every point of damage that we can land in the early game matters. Use your cheap units to slowly whittle away at any deck that lacks early board presence, using well-timed kegged-up Make it Rain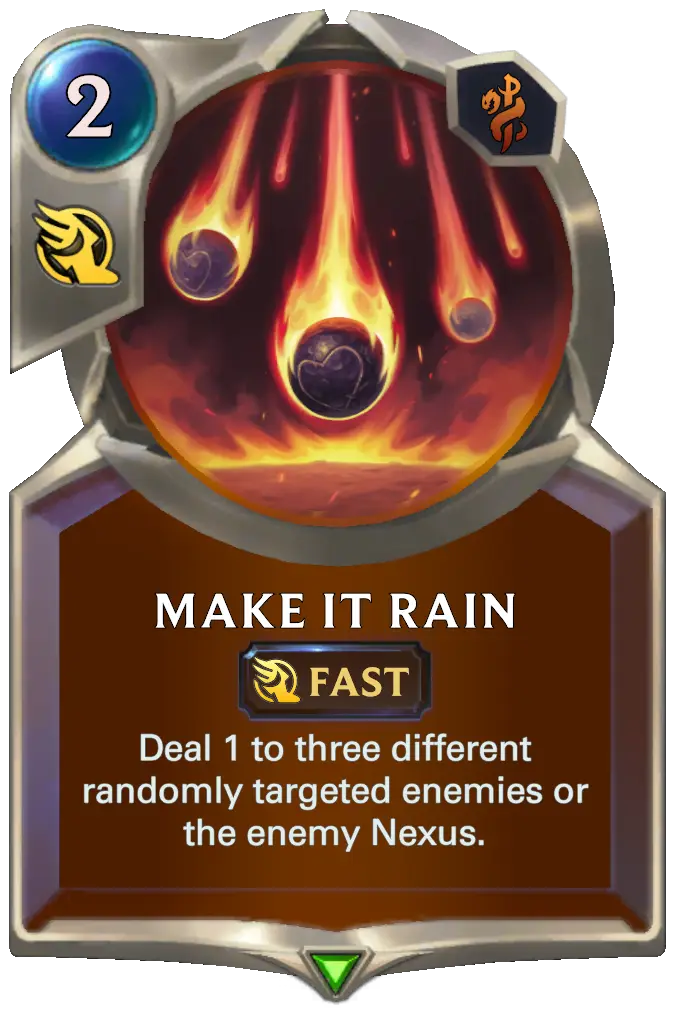 s or Twisted Fate
's Red Cards to go wider than your opponent for that little bit of extra chip damage. It's fine if you lose some units along the way, so long as you're not in danger of dying on their swing back. Zap Sprayfin
especially is fairly consistent damage while also drawing you towards your combo. Once it seems like your board presence stops being impactful, or if you just have nothing better to do, you can start playing for value: Eye of Nagakabouros
and Salvage
, which help draw you towards your combo pieces, and Yordle Grifter
which, as far as you're concerned, reads "Allegiance: Reduce your maximum hand size by 1 and create a Warning Shot
in hand.", speaking of which…
Blink and You'll Miss it

So you've assembled Mischievous Marai
, Divine Judgment
, and a few Warning Shot
s in hand and you're ready to combo, right? WRONG. If you don't have another way to get kegs on board, the ones created by Warning Shot will be instantly consumed before you ever have a chance to cast Divine Judgement. So we need to generate a keg using non-damaging cards other than these. You can either set up the kegs ahead of time with the likes of More Powder!
, or use cheap cantrips like Line 'Em Up or whatever you got off of Coral Creatures
and follow up with Divine Judgement on the newly summoned keg and your Warning Shots.
Combo These Notes
Generally speaking, more aggressive board based decks struggle with removing Mischievous Marai, but put you on a faster clock to beat them, while slower control-heavier decks won't let you develop Marai for free, but give you more time to gather more of your combo. This gives you roughly two speeds that you can play the combo out: curving out Marai into Divine Judgement one turn after the other anytime turn 5 or later, or playing both on the same turn for the OTK anytime turn 8 or later.
Having good knowledge of your opponent's removal suite here is extremely rewarding (read necessary). Almost every time you can develop Mischievous Marai and pass into the next turn with her still alive, you've won the game. The deck has numerous cheap soft pass plays that can entice your opponent to invest mana, and you can often open attack or just full pass. If your opponent accepts any of your passes to play around what they think you might have, rest assured you will use that +1 mana better than they ever will.
Burst speed answers to Marai are currently quite rare (Minimorph
, Whimsy, Hush
, etc) so any damage you amass in hand is basically guaranteed, even through them trying to kill Marai or your keg. It's easy to dump your hand when you have enough damage to kill someone twice over in a 30 HP Nexus Rumble, but ideally you combo off as soon as you have just enough damage. When you have both of your combo pieces live, each ping effect does one more than the previous, so I hope you like calculating trapezoidal numbers.
If you're not as gifted in drawing the right half of your deck as I am, you'll need to be able to combo when you don't have both Marai and Divine Judgement. If you're able to wait for the other, just do that. Otherwise, Marai can function as a board clear with Make it Rain during the middle turns, both saving you a lot of health and clearing space for your other units to push through. Divine Judgement can still be useful in conjunction with other keg generators to get consistent 3-5 damage pings, and you can even Judgement on back to back turns to give you more mana to play your non-Warning Shot pings. With your Warning Shots, try to figure out when you can get the most out of them based on the current board state and the rest of your hand; if you're forced to play out one of your combo pieces to stabilize, there's plenty of burn left in your deck to finish the job, but if this is the highest you think you'll get your kegs this game, send it all to the dome.
Mulligan
Against slow decks, you can definitely just keep your combo pieces (Mischievous Marai
, Divine Judgment
, and Warning Shot
); the sooner you end the game, the better. Yordle Grifter
is less important but fine if you feel otherwise set. Against anything that remotely has an early game, Dreadway Deckhand
+ Make it Rain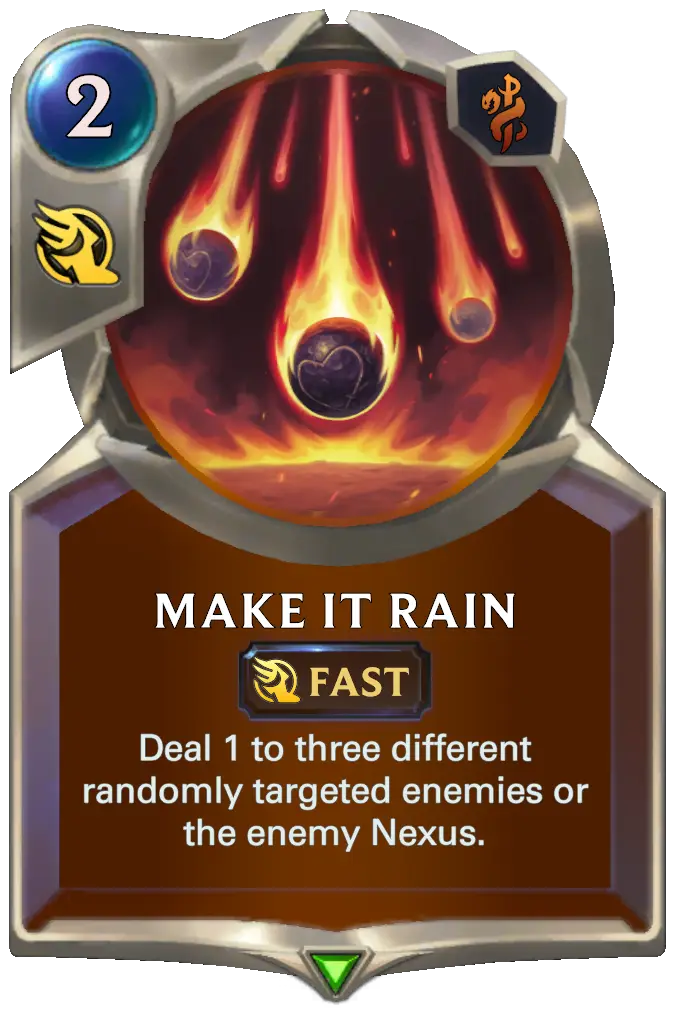 is a decent option for early board tempo (and similar combos with Twisted Fate
and/or Line 'Em Up/More Powder!
. Against the really aggressive stuff, keep 2 mana units and under, Make it Rain, sometimes Parrrley
, you know, the usual stuff as a Bilgewater control deck. Other than those matchups, don't stress too much about having early plays. There's enough to draw into in the deck, and even if you only play draw (or even full pass) on your first three turns, most of the meta can't/won't actually punish you for that.
Tips, Tricks, and Thoughts
You Always Have Make it Rain
Bluff. Bluff like there's no tomorrow. Hard cast keg spells just to watch them panic as they realize that the damage is going face at best or wiping their board and going face at worst. Doesn't matter if you have nothing but Shellshockers and Divine Judgements, they're worried about Mischievous Marai coming down, followed by 3 TF Red Cards and 4 Make it Rains. Let them take bad open attacks and pass on too much mana. Trust in the heart of the cards and you'll draw into what you need anyways.
3+4+5+…
I've said this already, but count. Count your damage. Know when you can go for lethal (or set them to 1 for the topdeck out if absolutely necessary). It's simple: if you have two invincible kegs and x Warning Shots, you have 3x damage. If you have x Warning Shots, y invincible kegs already, and Mischievous Marai on the board, you have 0.5x+0.5(t+y+1) dt damage. 
Bad Matchups
Aggro: Aggro matchups are the same as they're always been; get your early drops and set up Make it Rains and Red Cards. Fearsomes are the worst of the bunch, since you can hardly block them, but they have few units above 2 health and no good ways to interact with kegs, so just do your best to thin their threatening boards. You can also play Divine Judgement to get a surprise board of fearsome blockers since most of your unit have 2 attack to start, but it's not super reliable in the face of Frenzied Skitterer
.
"Technically not Aggro since it's Demacia"?: Yay, it's Elites. Just like normal aggro, but with at least double the health. Same plan as versus aggro, but you have options to remove Trusty Ramhound
and especially Battlesmith
with Parrrley
and Line 'Em Up. Other than that, just hope that they:
Don't have Ranger's Resolve
, Single Combat
, a strong early curve with Battlesmith, Ramhound, Vanguard Bannerman
, 0 cost Vanguard Squire
, Garen
, Resolve, or Bannerman to put them just outside of keg range, Cithria the Bold
turn 6 on a full board and you can't clear their board/combo, or turn 6 Champions' Strength
on a full board and you don't exactly have full combo.
But other than that, it's winnable.
Good Matchups
Everything Else: Congrats, if they're slower than those decks, they're slower than you. If you can make sure you don't lose, you win. If you have the combo and can get Marai down under their removal, you win. Otherwise, if you can play everything in one turn, you win.
Potential Card Changes
Fortune Croaker
: You have better, more reliable card draw options, and Coral Creatures
is a much better proactive play. Just play extra copies of Salvage
if you want more card draw.
Celestial Wonder
: Doesn't do enough to warrant the worse allegiance odds, or running it in the first place. Just kill them.
Divine Judgment
: Don't cut this to 2. It gives you way more options to combo when you don't draw Marai.
More Powder!
: Exactly the same as above plus Make it Rain and Red Card setups if needed.
Coral Creatures
: Most people seem to be running fewer copies, but I haven't had issues with this card. Even Bloodbait
is good off it in this deck (so long as the game's ending that turn). Cut 1 to add an extra Parrrley
or Salvage
if you want, but the easy Mischievous Marai activator is not to be underestimated for a "1" drop.
Shellshocker
and Marai Warden
: I get it, Elites is scary. Wouldn't hurt to consider extra copies for aggressive matchups, and it's decent chip against many other decks. Don't forget, though, that at the end of the day, your main source of damage is the combo, and you want to be able to do it reliably.
Other stall tools: Just kill them.
It's Gotta Be at Least a 45% Winrate Deck
That should be it for the guide! This deck seems very underrated right now, but with some collective effort, we can make it as hated as Infinite. Let me know what you thought or if you have any questions at Twitter or Phansora#8075 on Discord.
Good Luck!