The first day of Standard and the new organized play structure is in the can and it was a successful if not bumpy ride. The day started out with a lot of big streamers and content creators jumping onto Twitch in eager anticipation of the new changes. Mogawai even streamed the game for the first time in years. This generated a sense of hype that we hadn't seen in the game since its beta launch. 
Unfortunately right off the bat there were some issues with the servers and many players were forced to wait to join into the action. Luckily this didn't last for too long and after a few hours at the most it seemed like everyone not on the APAC server was able to start playing.
I jumped into my first day of Gauntlet, moving down the path of Prime Glories which gets you byes or free wins in the Monthly Tournaments. I loaded it up and immediately tried to figure out if it was best of three Standard or best of one.
I couldn't exactly tell, so I figured I would click on the schedule button and find out what format we are currently playing and what formats are coming up. I then saw this.
Soooo it still says beta Season even though it shows the new dates of March 29 - April 22 in the top right corner. But nothing has been updated below that. In fact it looks to me like we are currently playing in the 30 HP Nexus format for another three hours.
Well I loaded up Gauntlet and chose a deck (Darkness, oops) and it turns out we are indeed playing best of one Standard but it's not 30 HP nexus. Also why does it say the current Season Ranked Que closes in 23 days?
In the big picture this is not the end of the world, but if I find this confusing I can only imagine how a new player would feel. It also just feels a tad lazy or disorganised, I could be wrong but it doesn't seem like it should be that hard to update this page. And the Calendar has lagged behind showing old information for years, so this isn't a new issue by any means. I sincerely hope this gets sorted out soon, even though Riot has been doing a much better job of communicating of late the in game and website information is still where most players will look for updates and it needs to be easy to find and up to date.
An early contender for best deck has taken the ladder by storm. 
Fizz Samira takes full advantage of the leftover powerhouse duo of Wiggly Burblefish
and Fleet Admiral Shelly
. As well as a new suite of plunder cards, combined with Samira making this one of the best decks we have seen in recent times. Cheating on mana, card draw and synergy put it in the same category as such meta crushers as Fizz Twisted Fate or Ahri Kennen.
6
9
18
7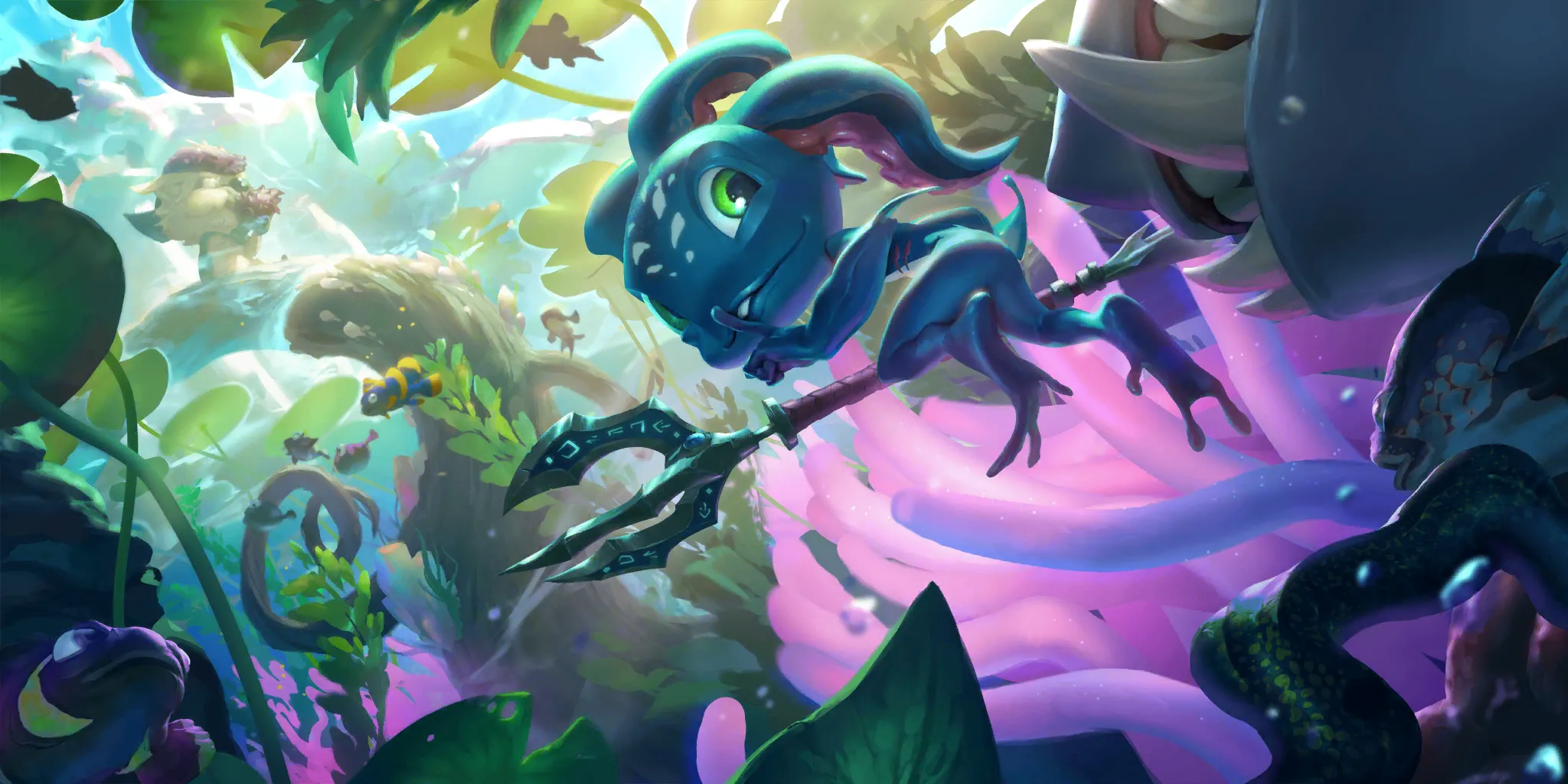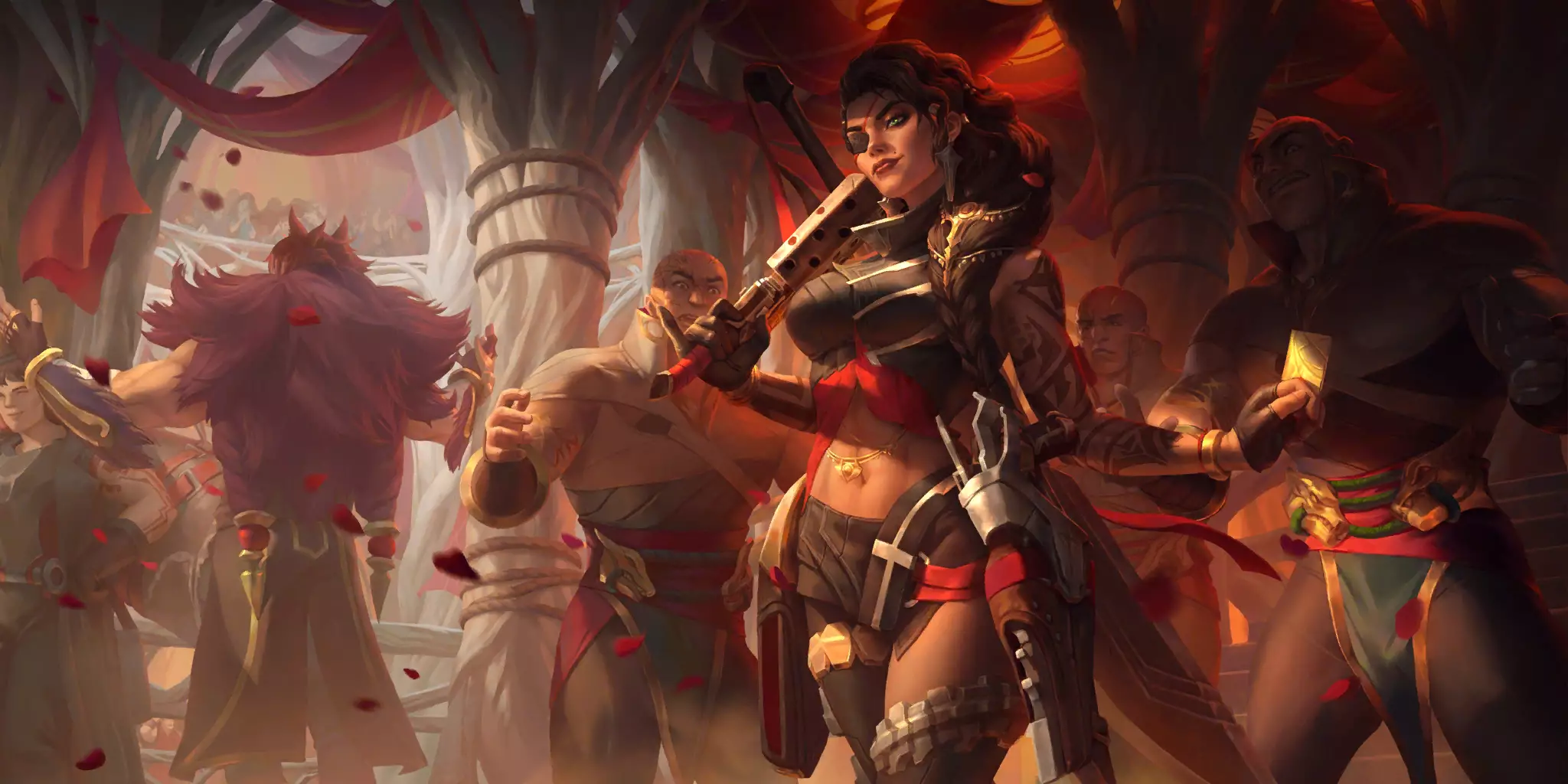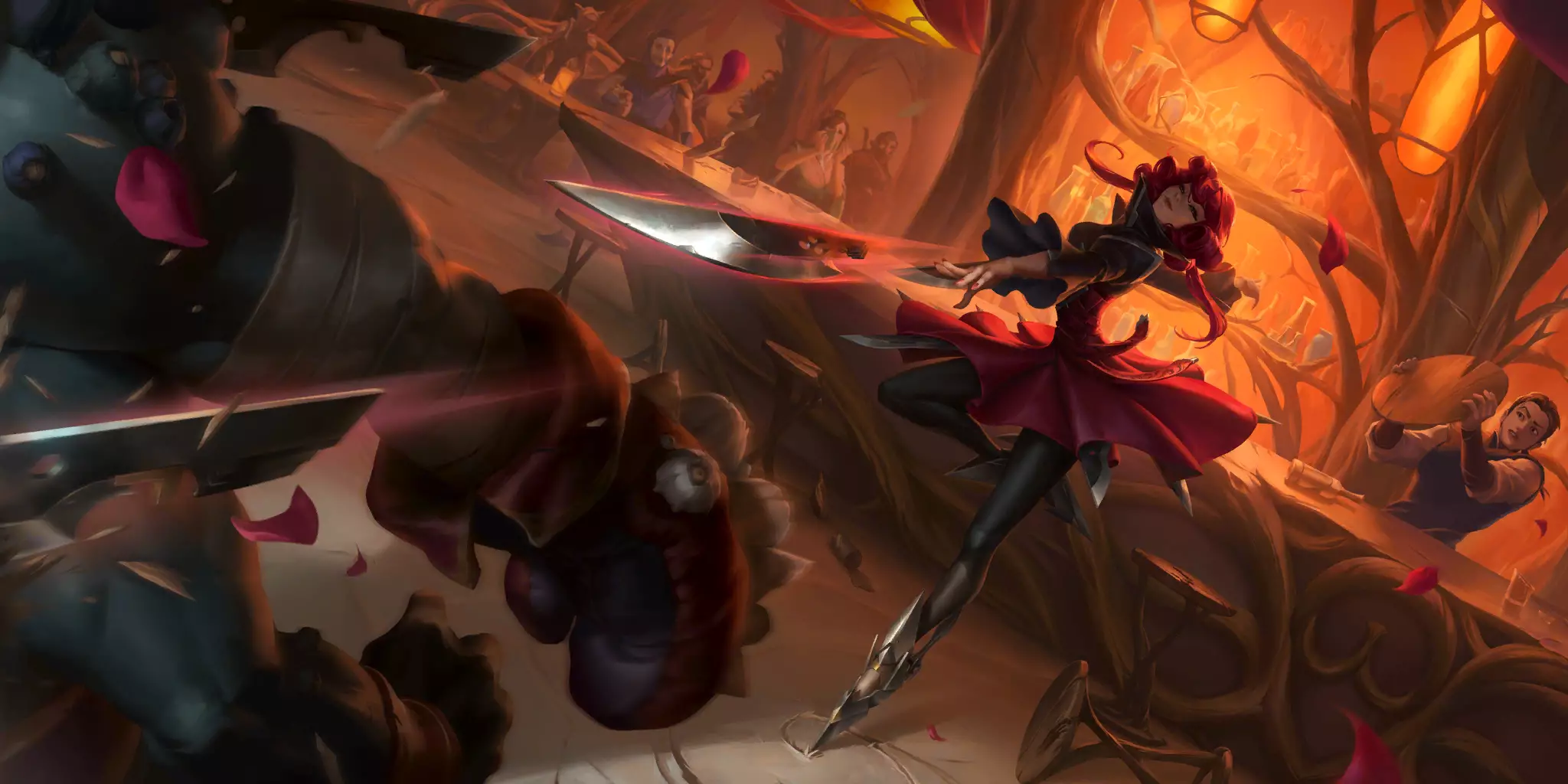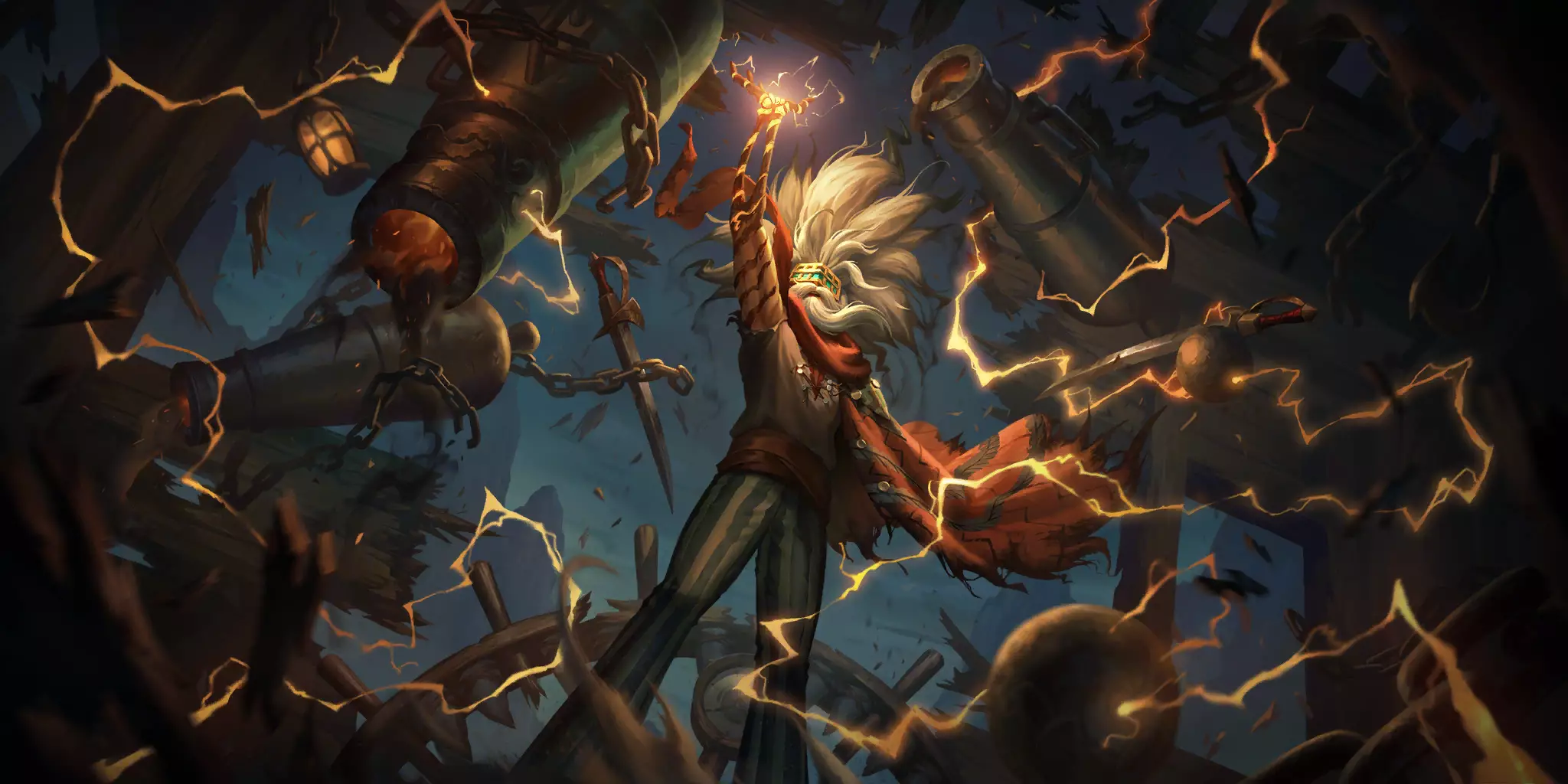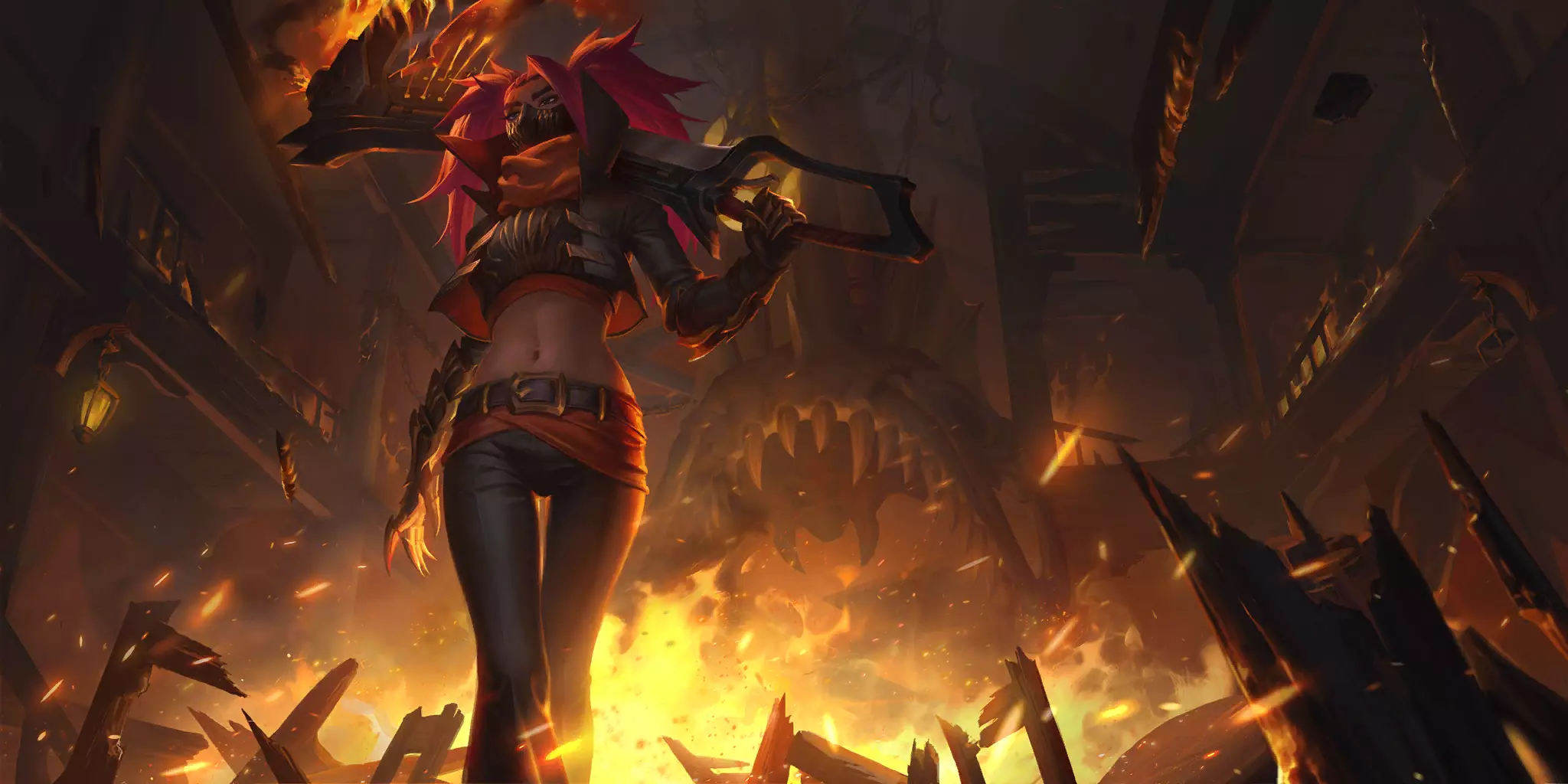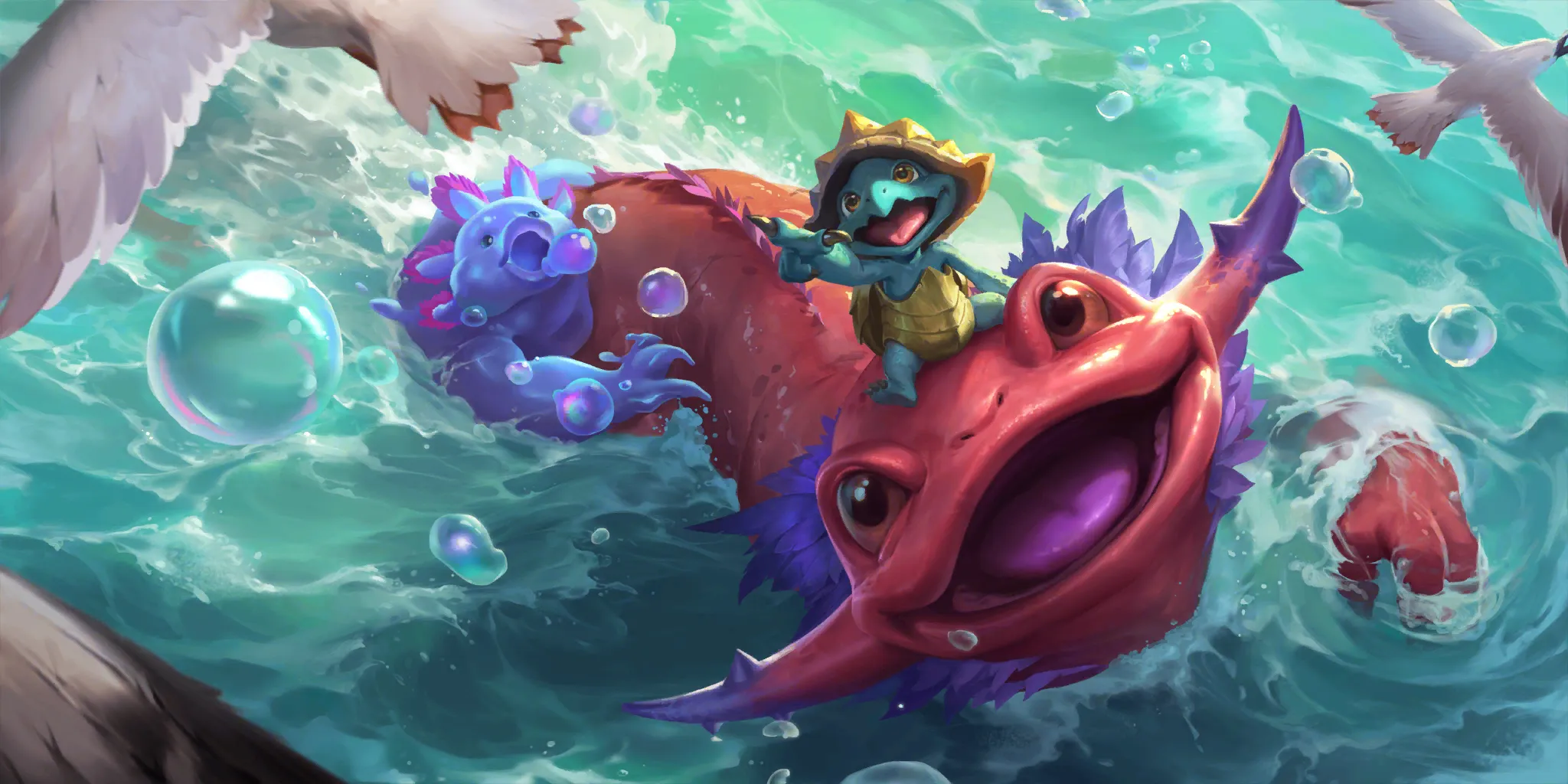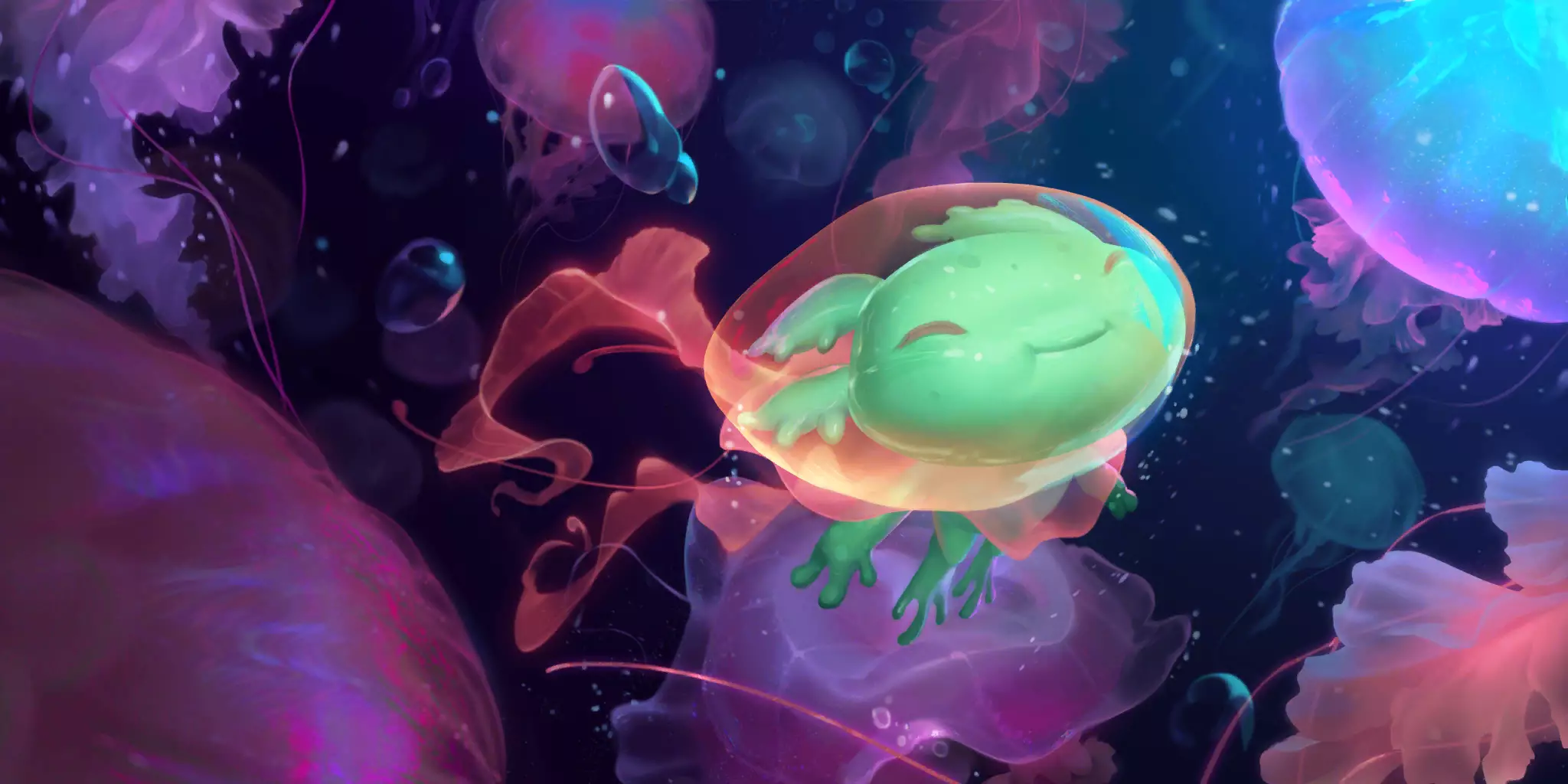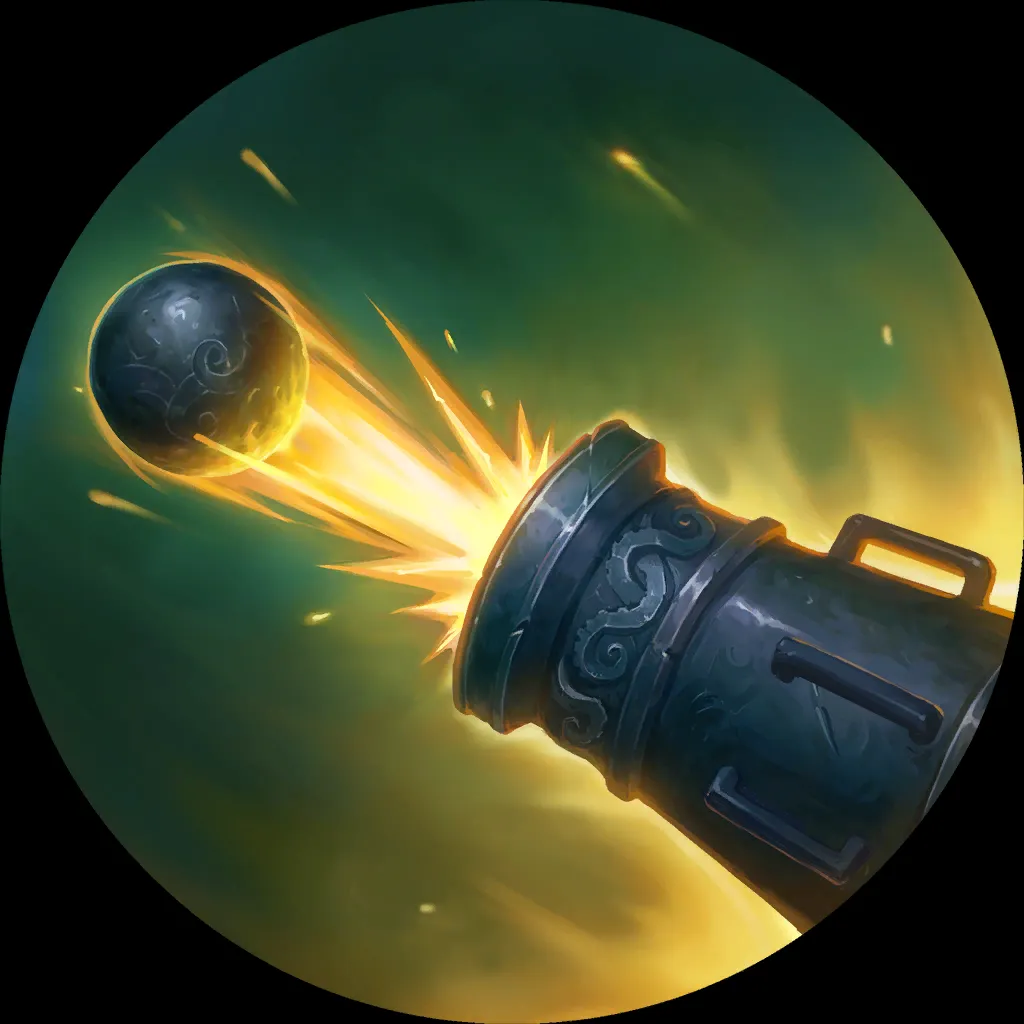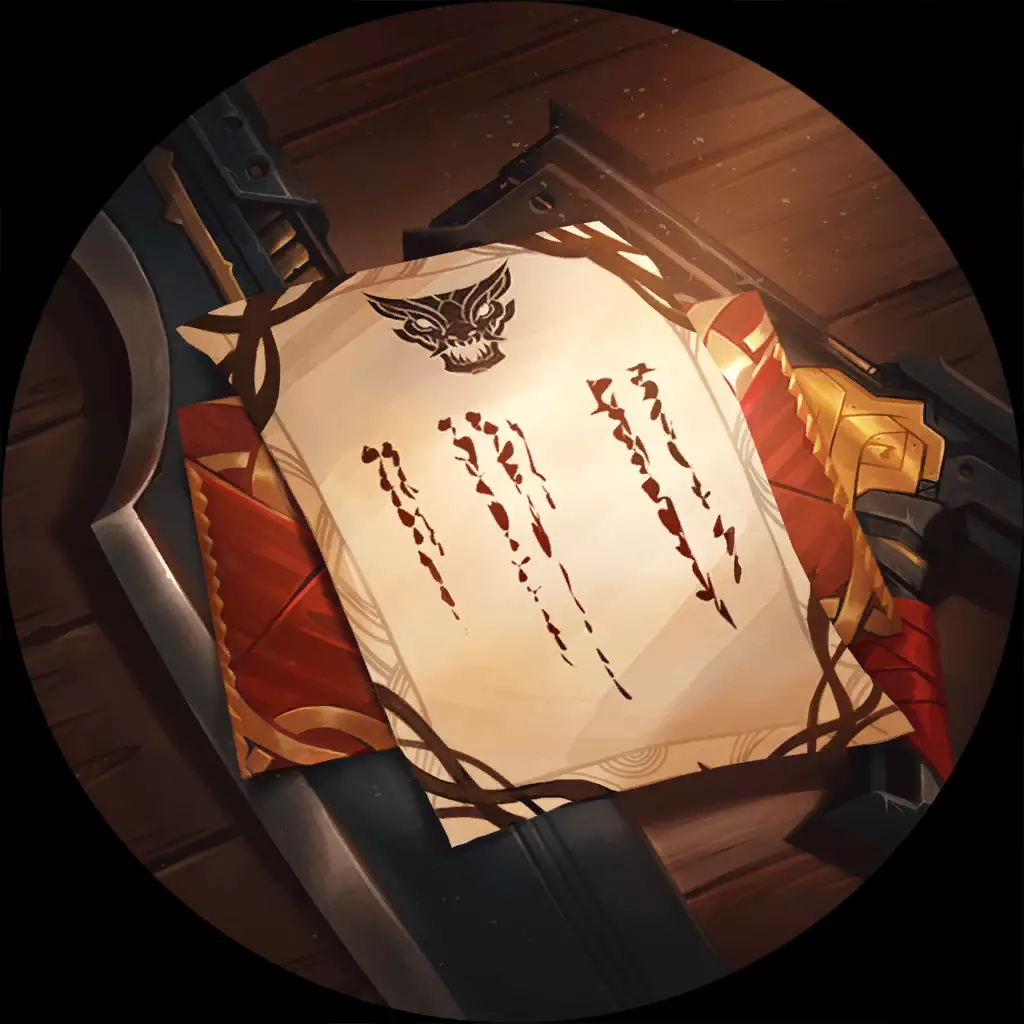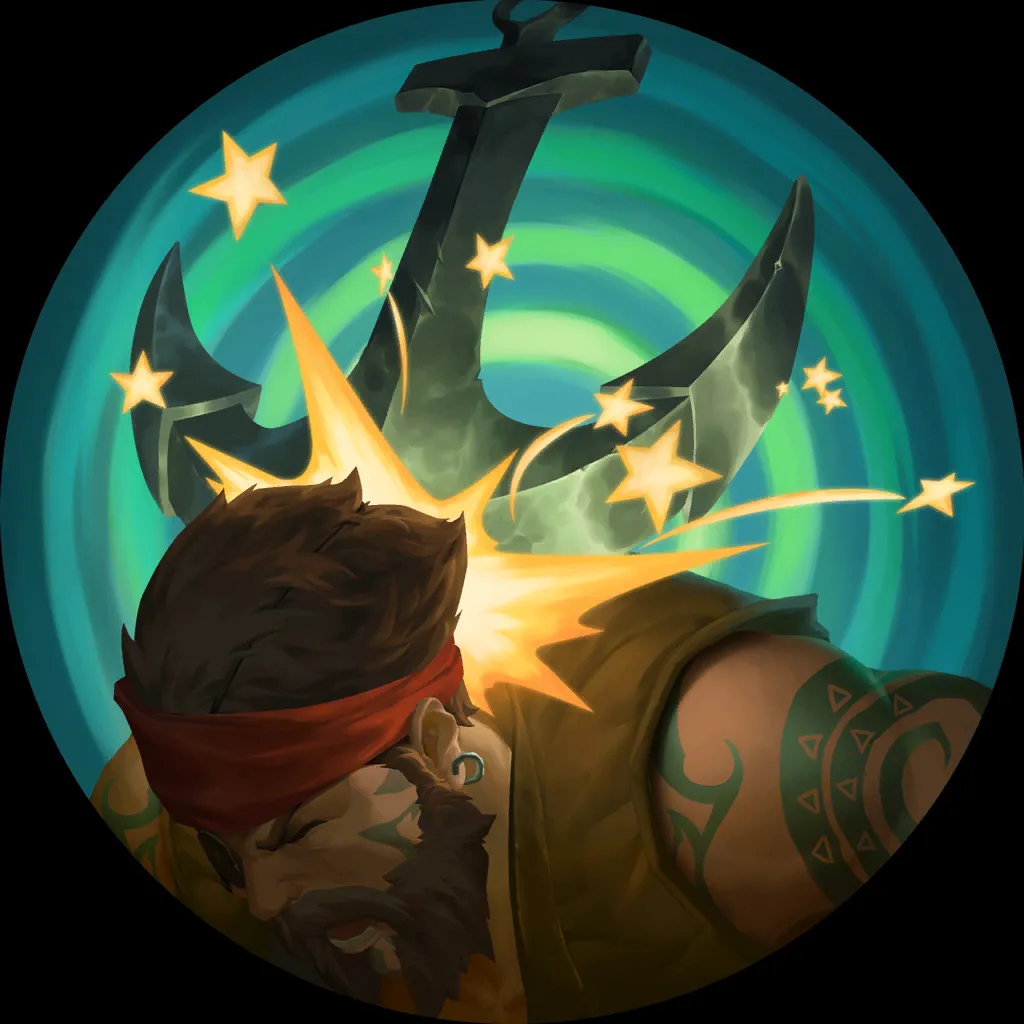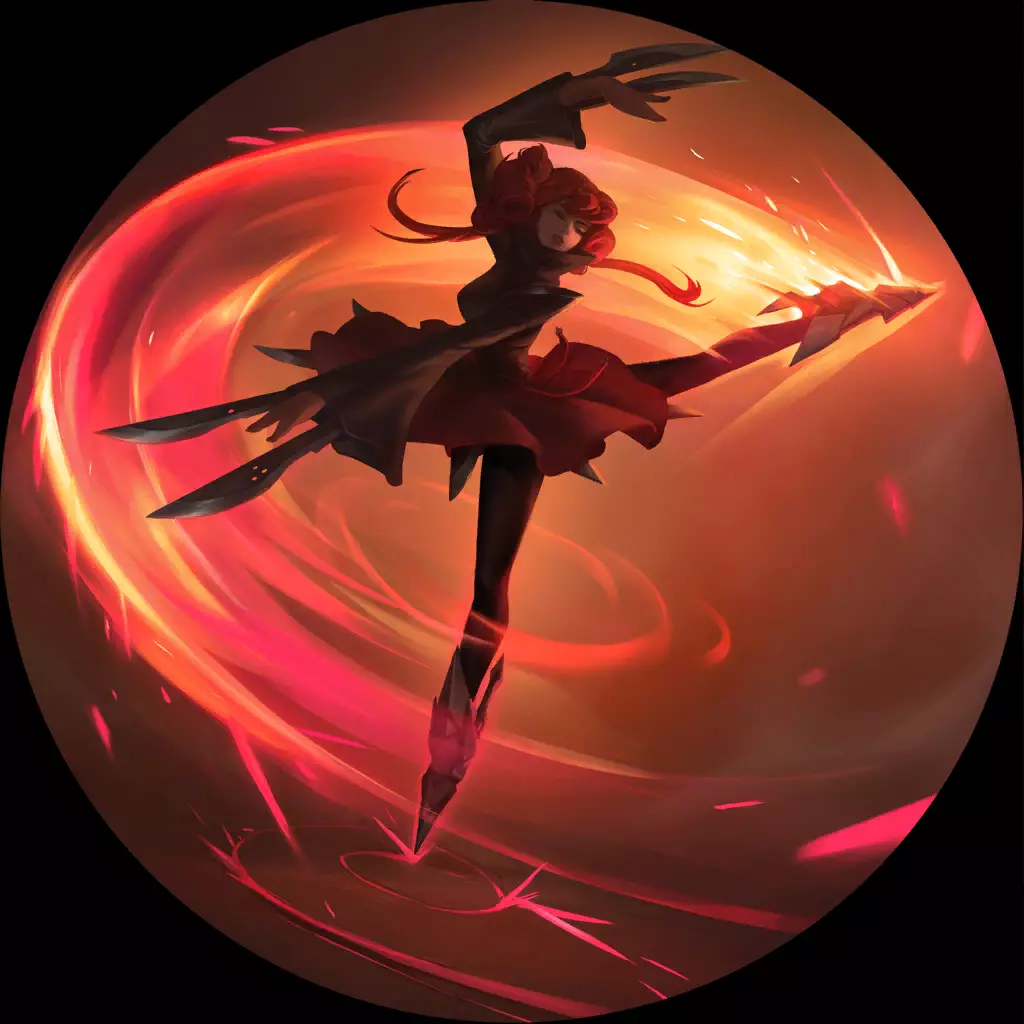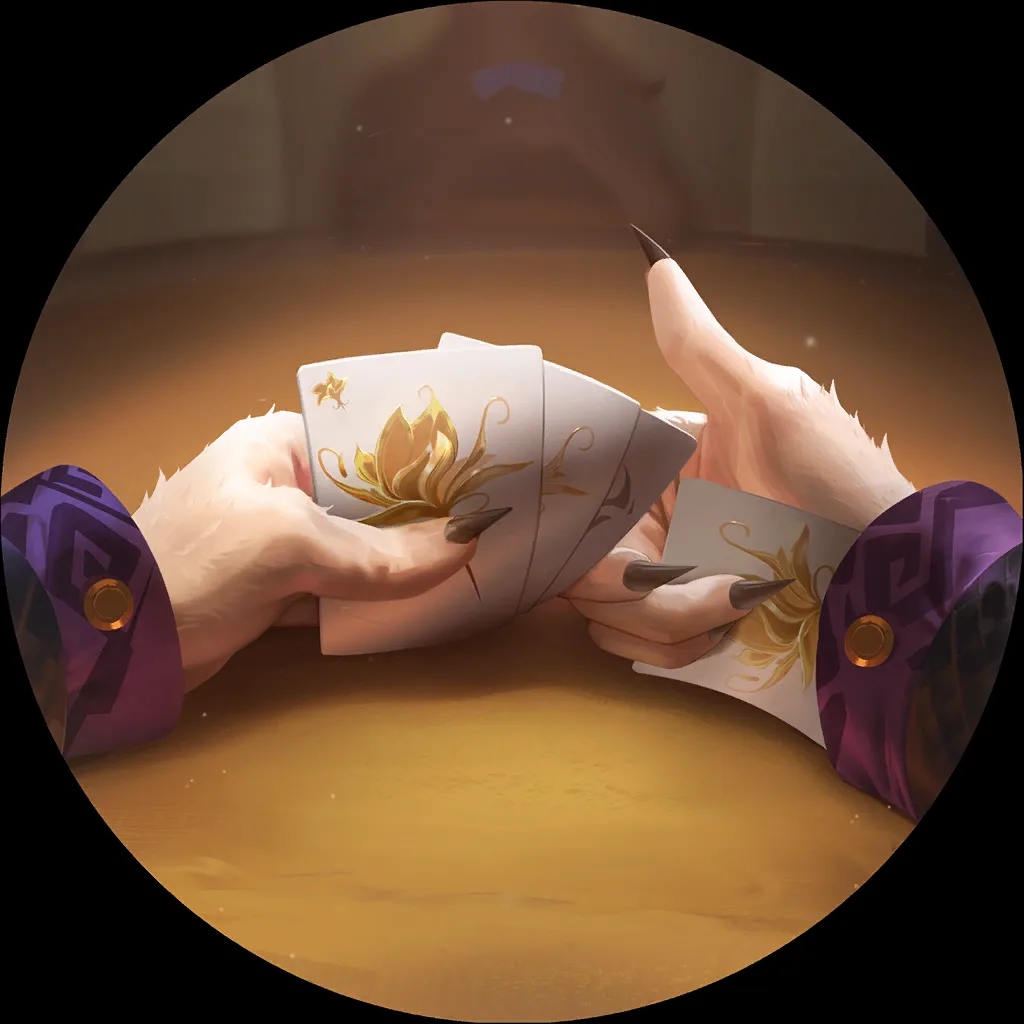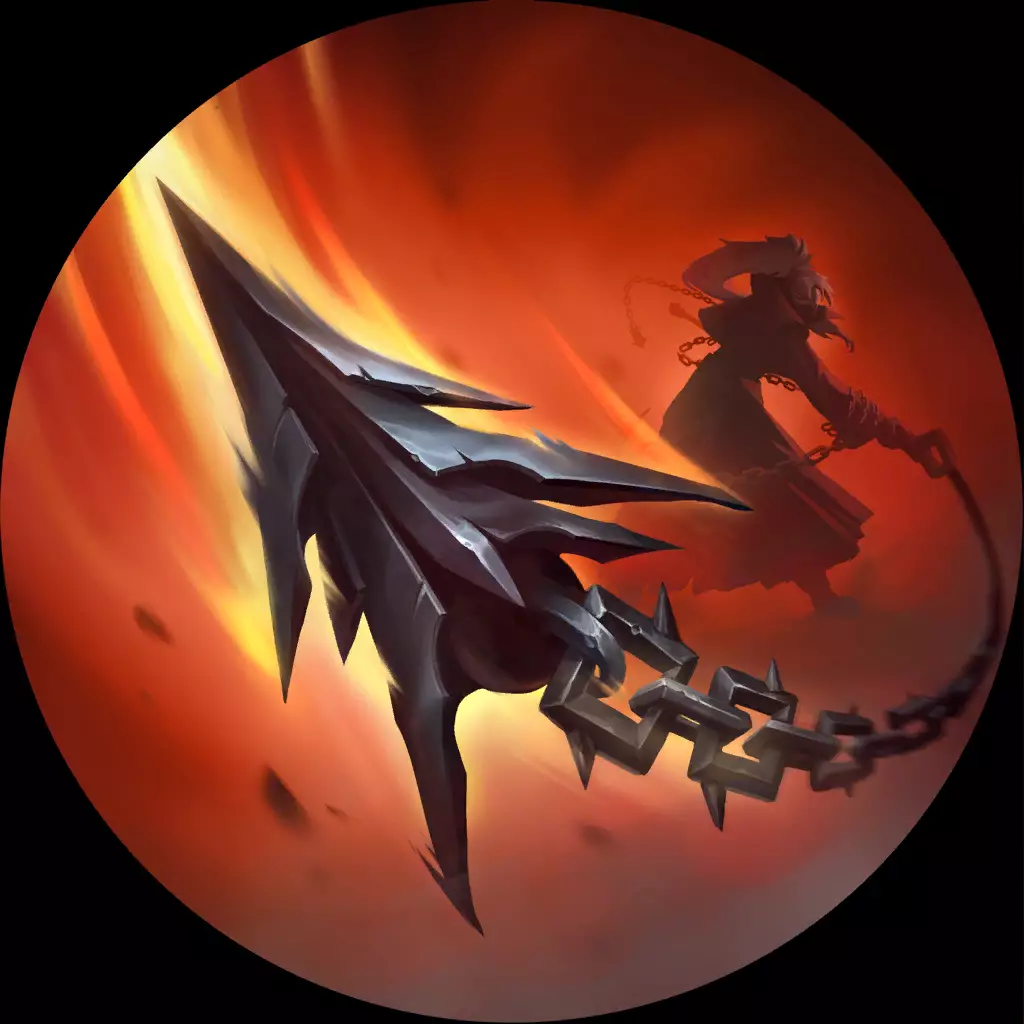 If you are looking to rack up some LP on the ladder or some trophies in the Daily Rumble this deck is one you should be looking to play or be a favourite versus. We will have a deck guide out soon and you should be putting in reps on it as the first Runeterra Open is coming up in only sixteen days! There may be some smoothing out to do still but the new changes already feel great and I can't wait to wake up tomorrow and get a change to try and win some more trophies!
It's well past my bedtime so for today I will say good luck and good night! See you tomorrow.