The Good, The Bad, and The Mini
It's only a couple of days before the big one and if you're like me you're experiencing mad levels of third deck syndrome right now. Running around like a confused Otterpus
trying to figure out what fits with the rest of the powerful or enjoyable plans you have running.
Well, I can't promise that I'm going to fix that for you, but to assist I'm going to break down some of the most powerful expected lineups you're likely to see on the day. Whether you nab one for yourself or break the metagame in half by countering them all is up to you. 
We'll talk pros, cons, and most importantly game plans for each of the top three lineups I expect to see at the big tourney. Always remember that these are just my takes on the concepts, and anyone you face will almost certainly have iterated on them. But we can at least get a wide-angle view of the expected meta to aid the brave adventurers who sally forth to fight. Let's dive in.
6
3
4
27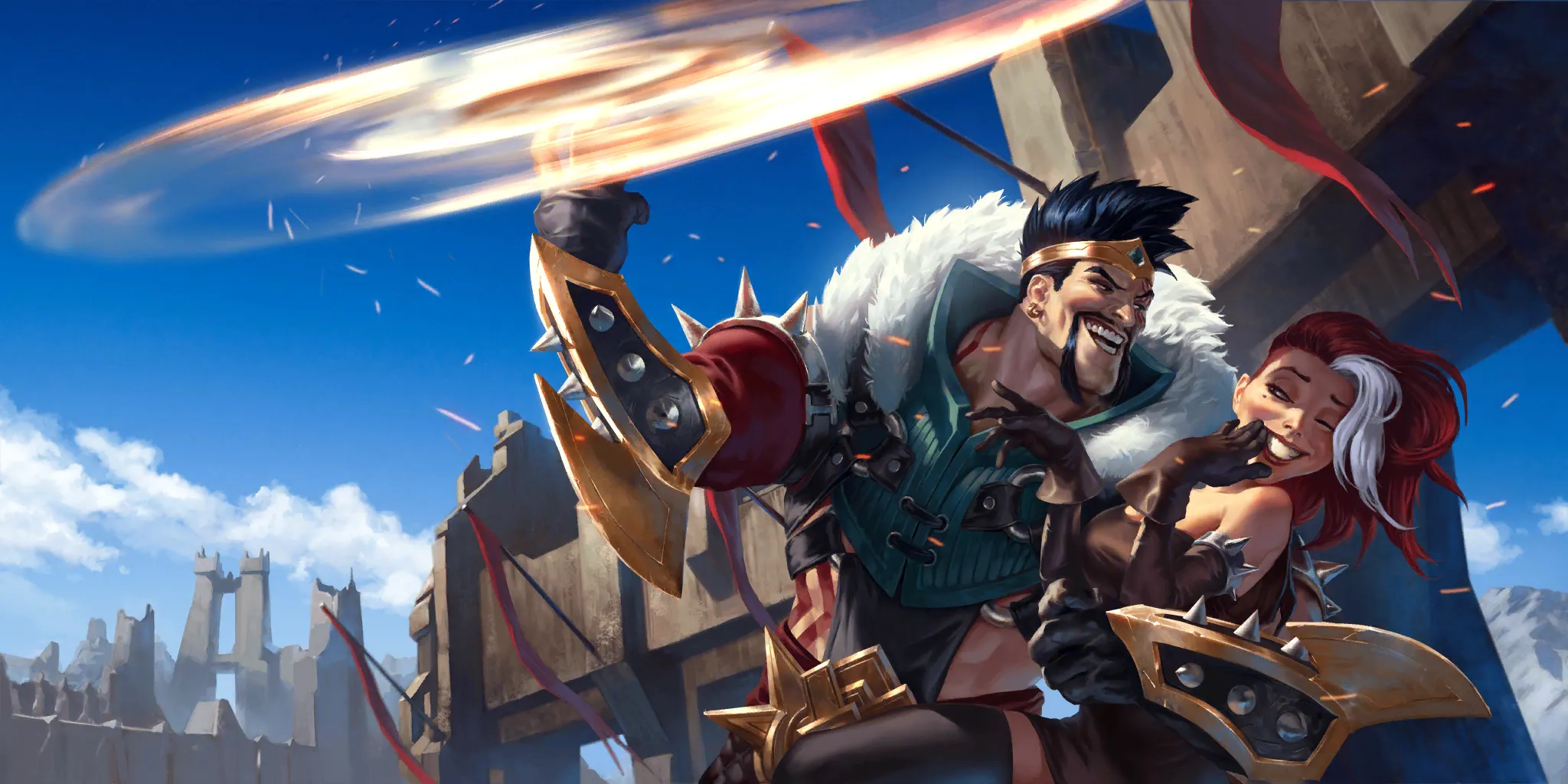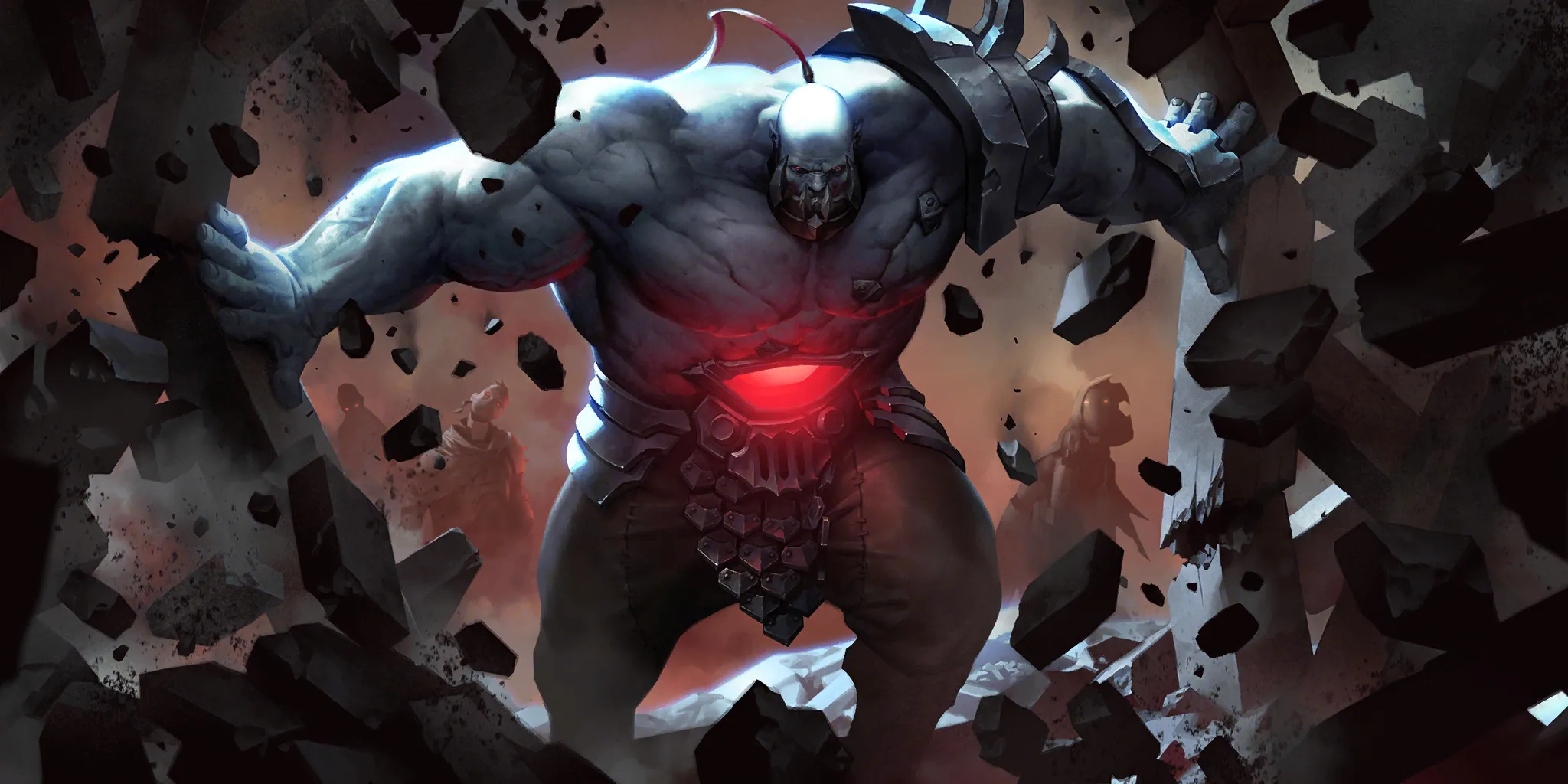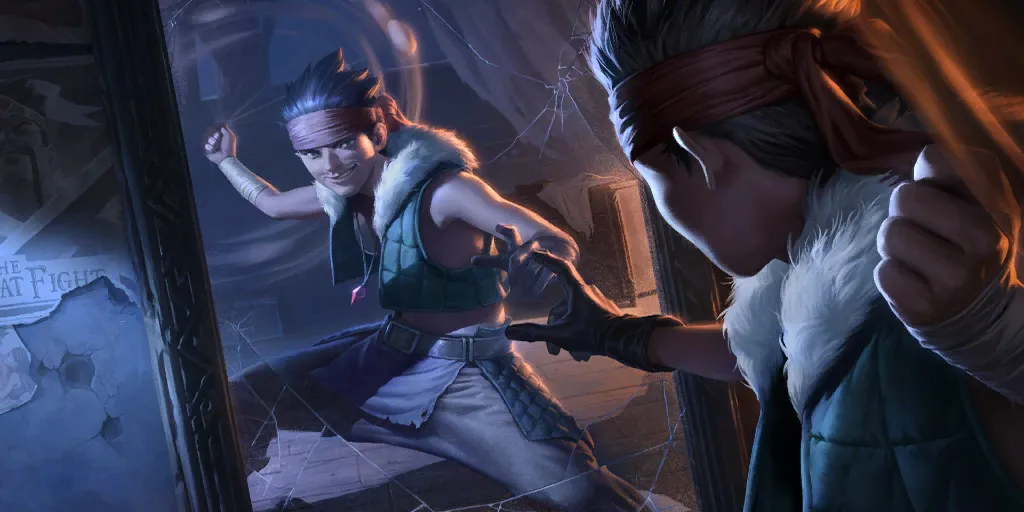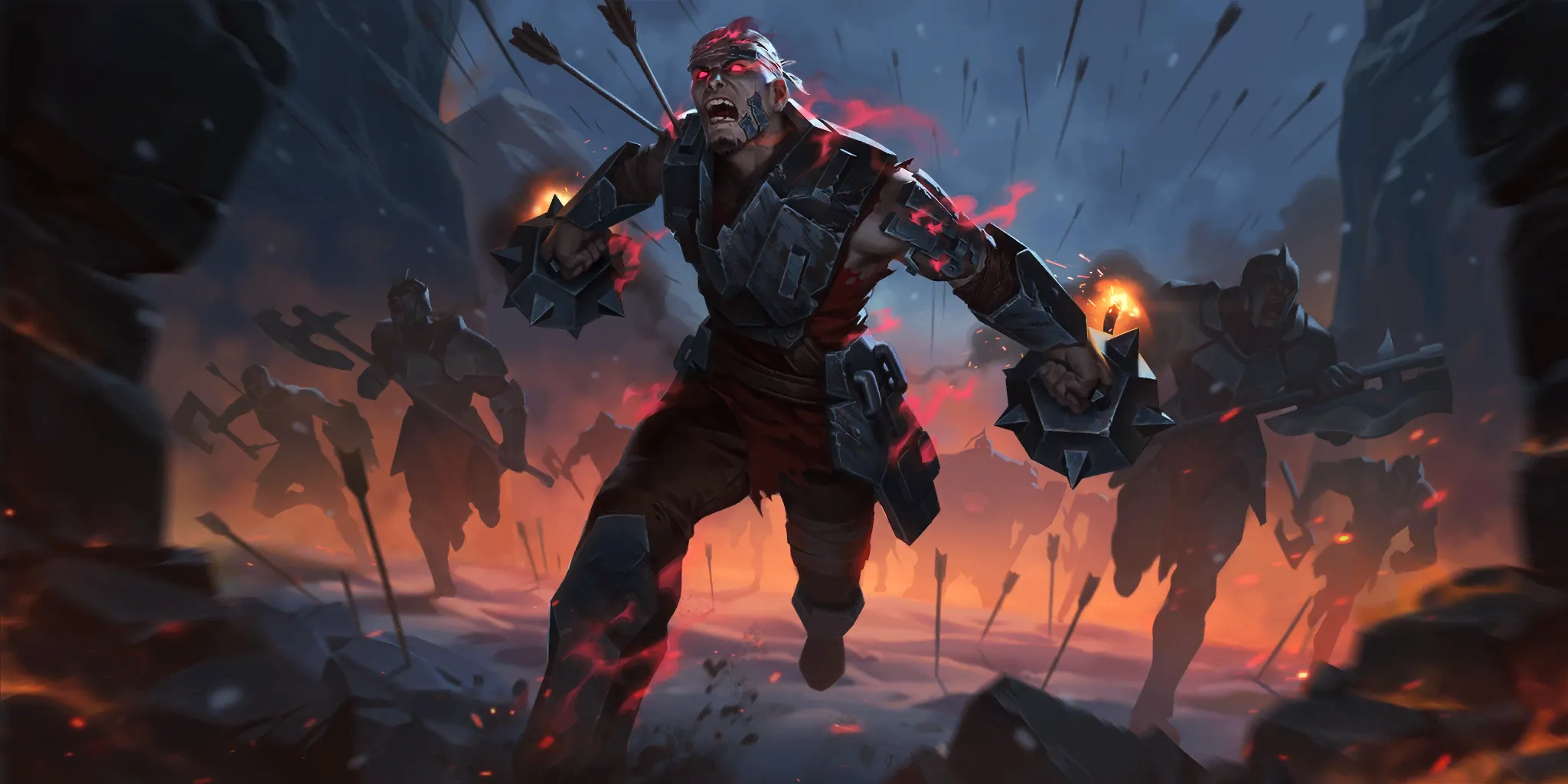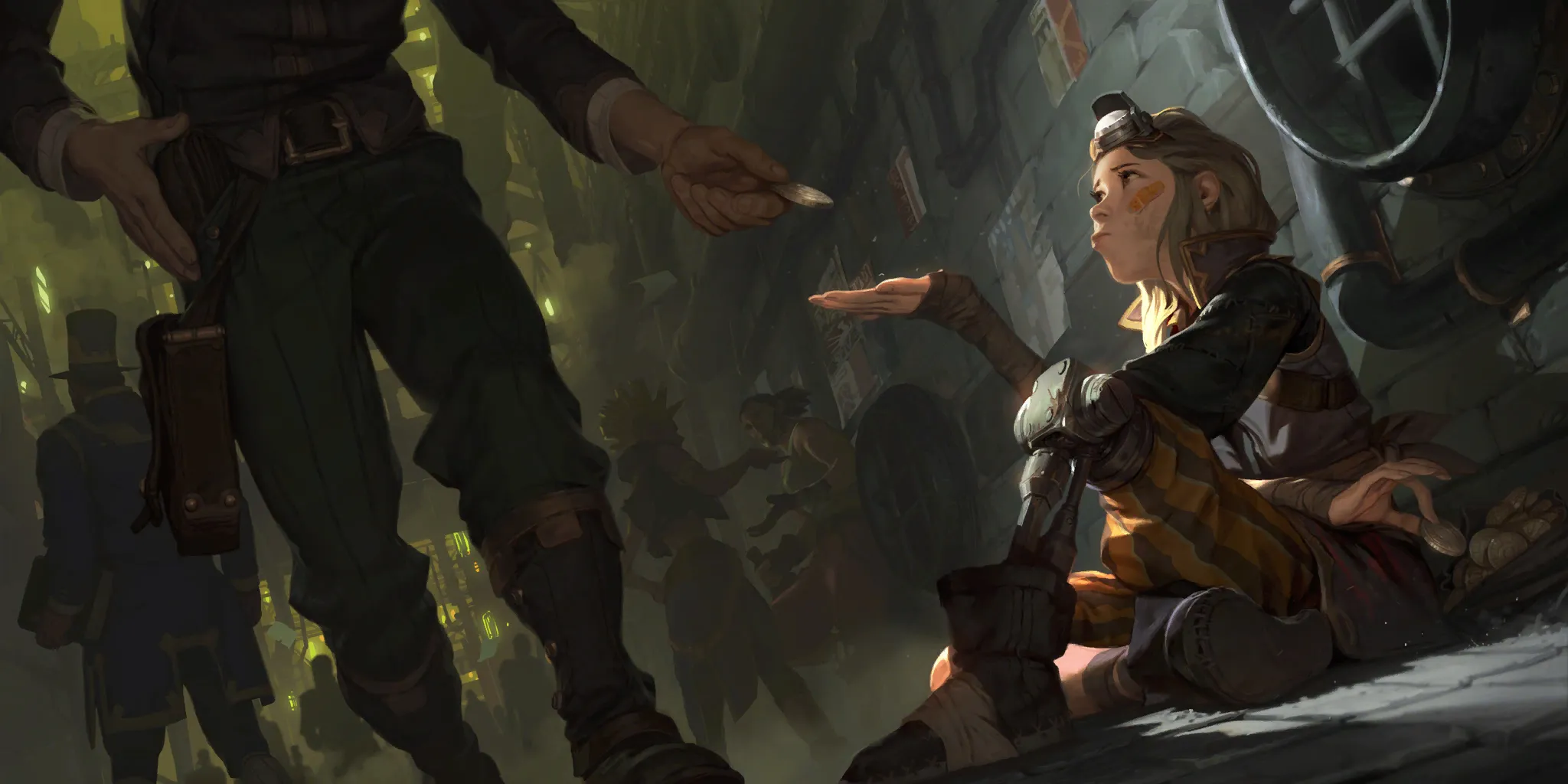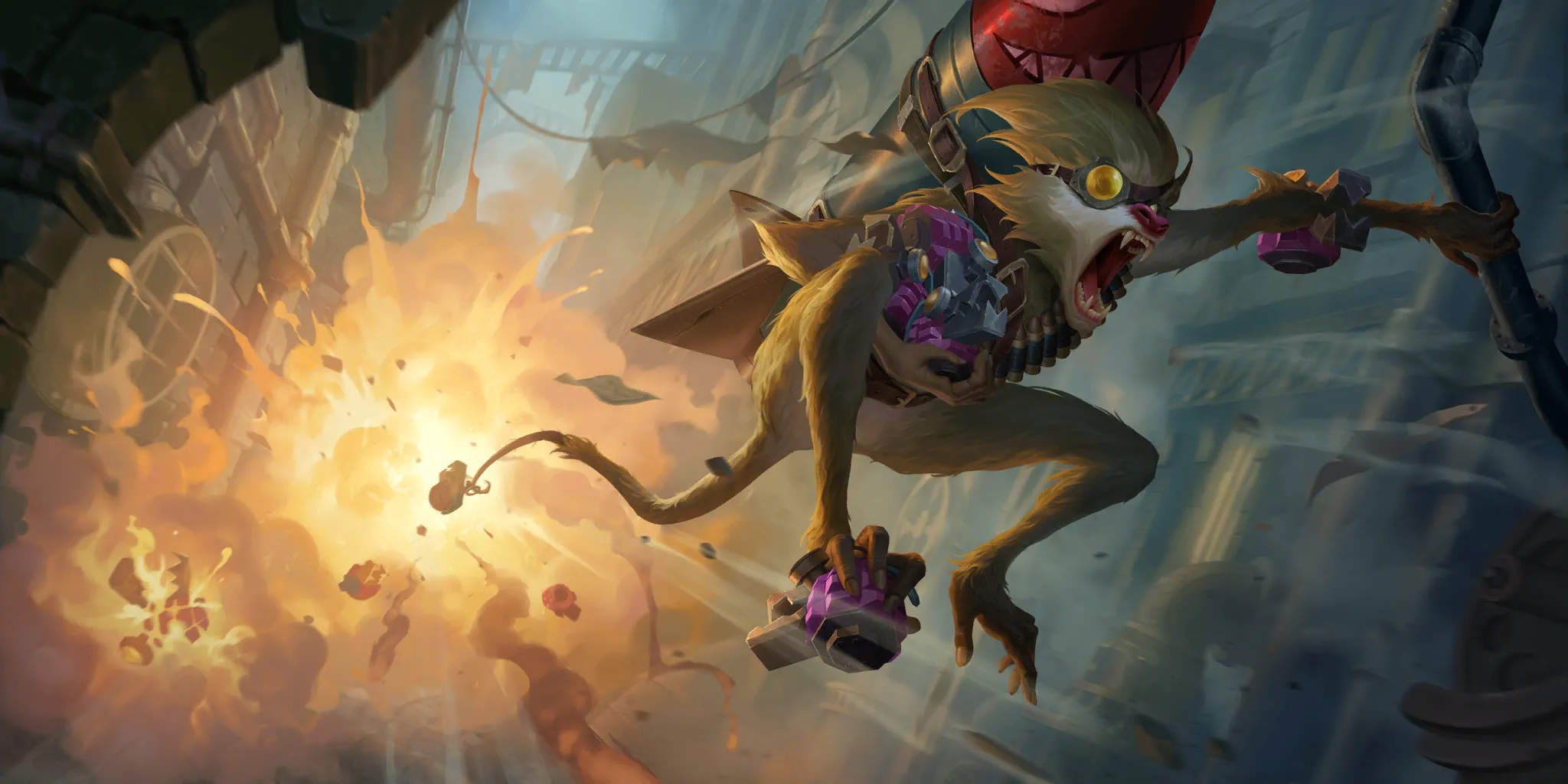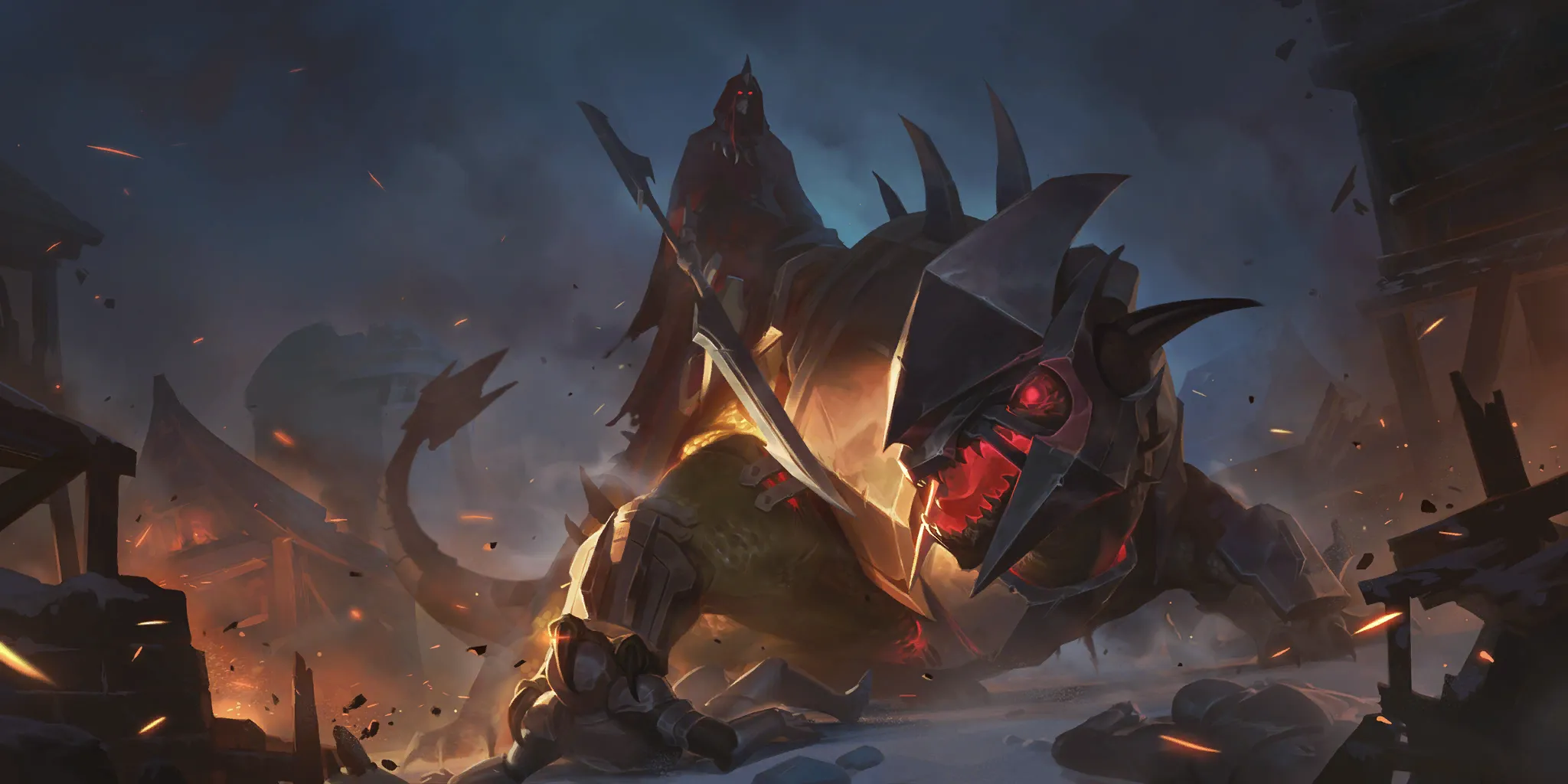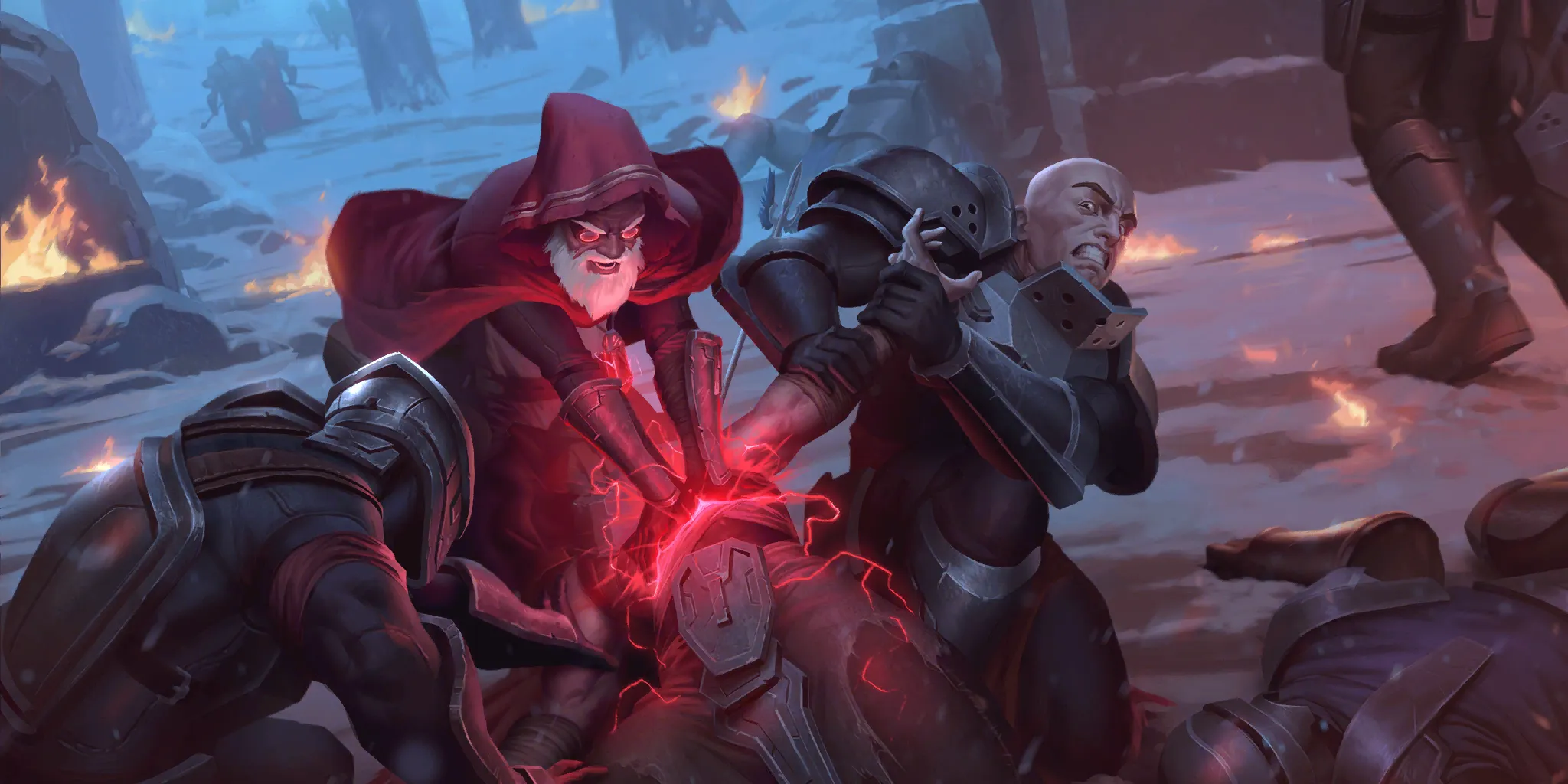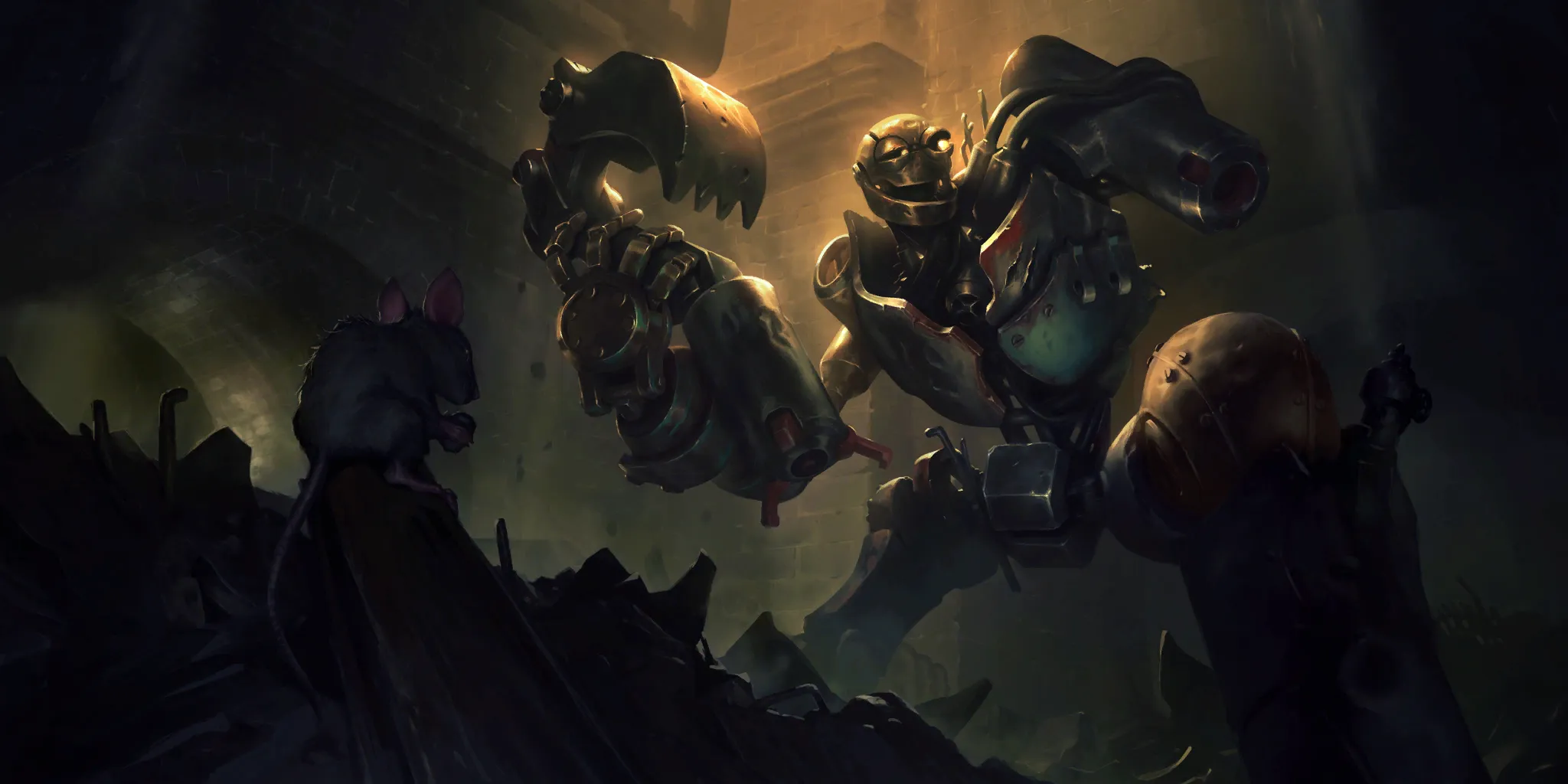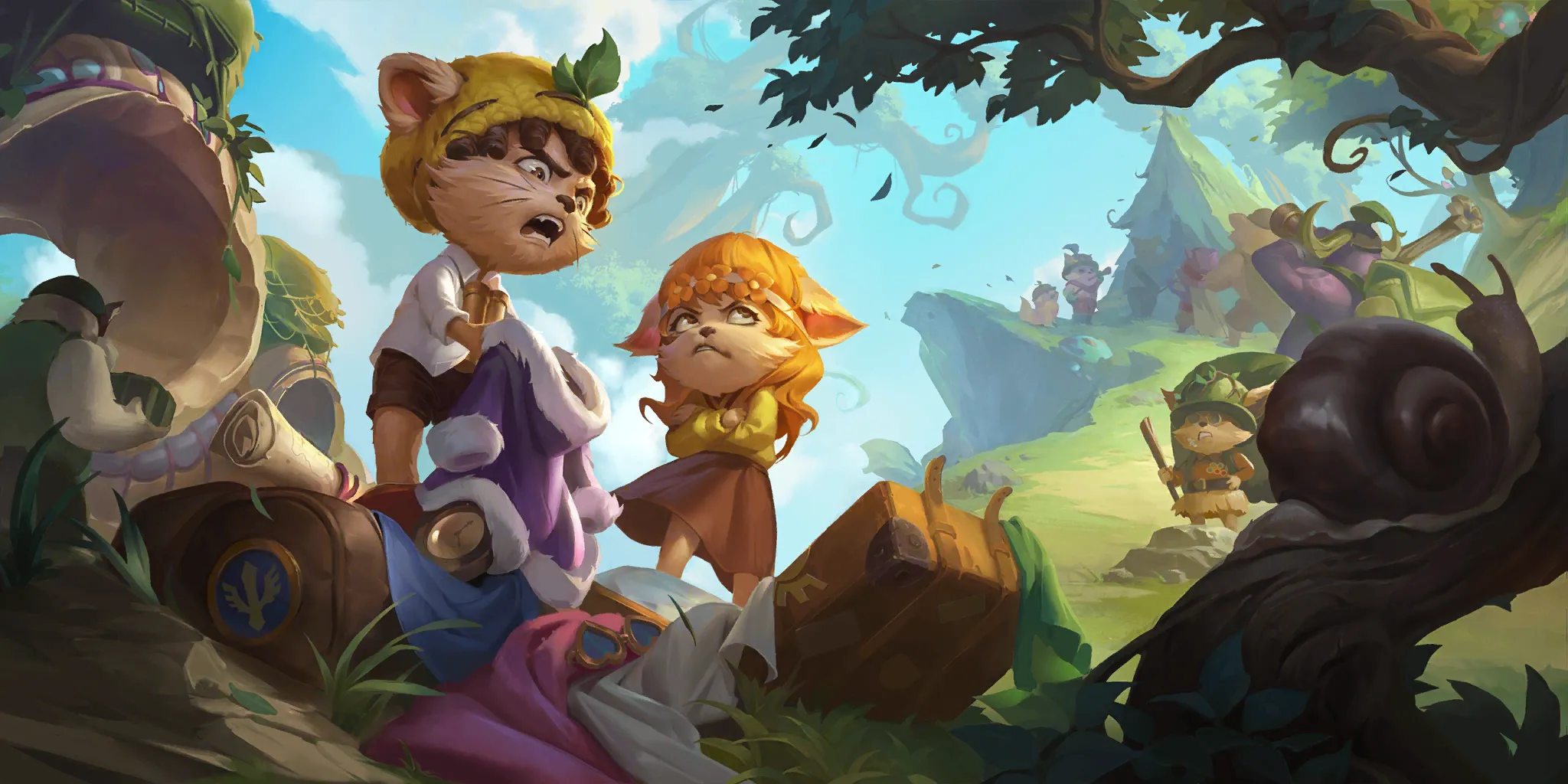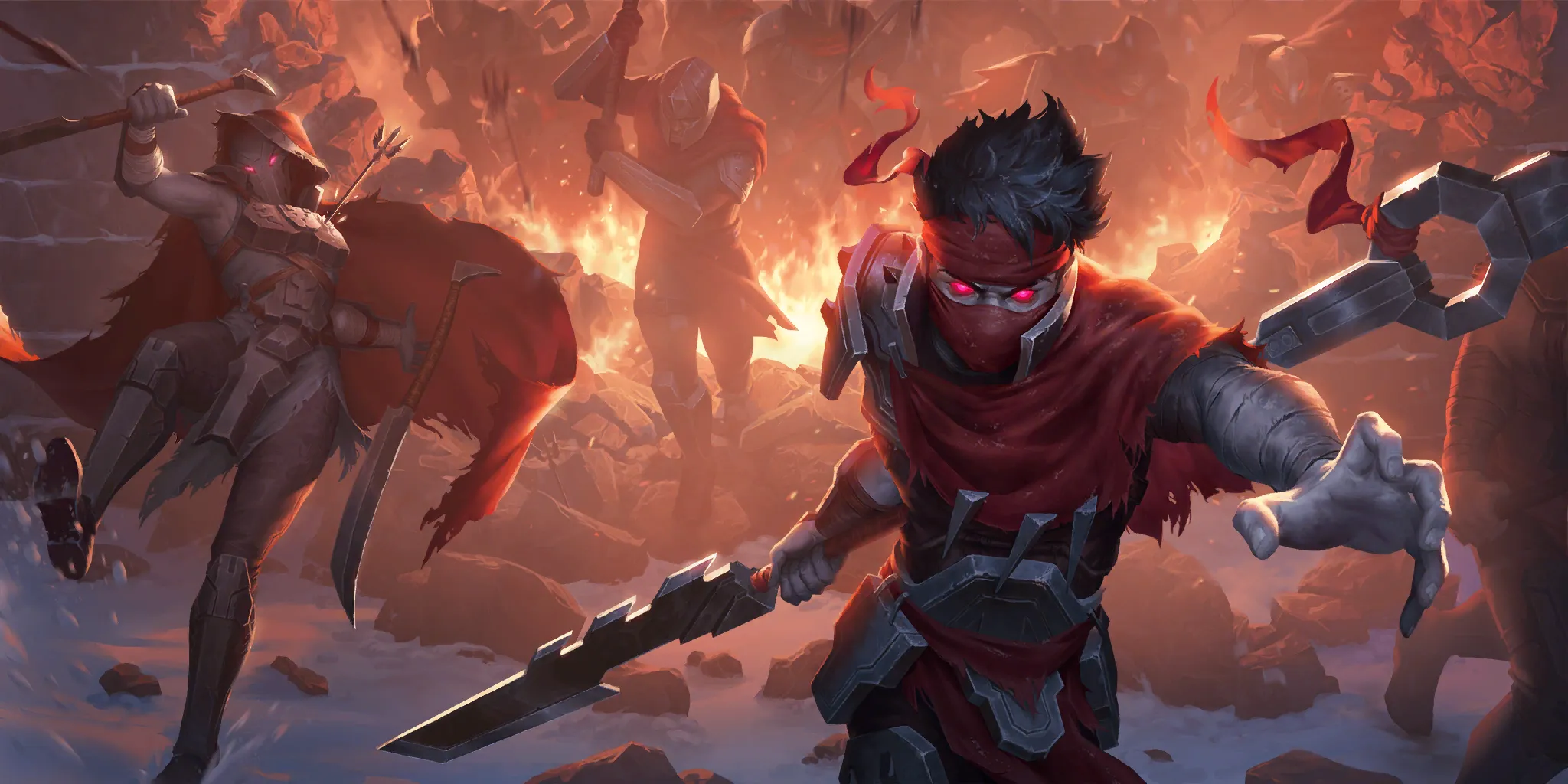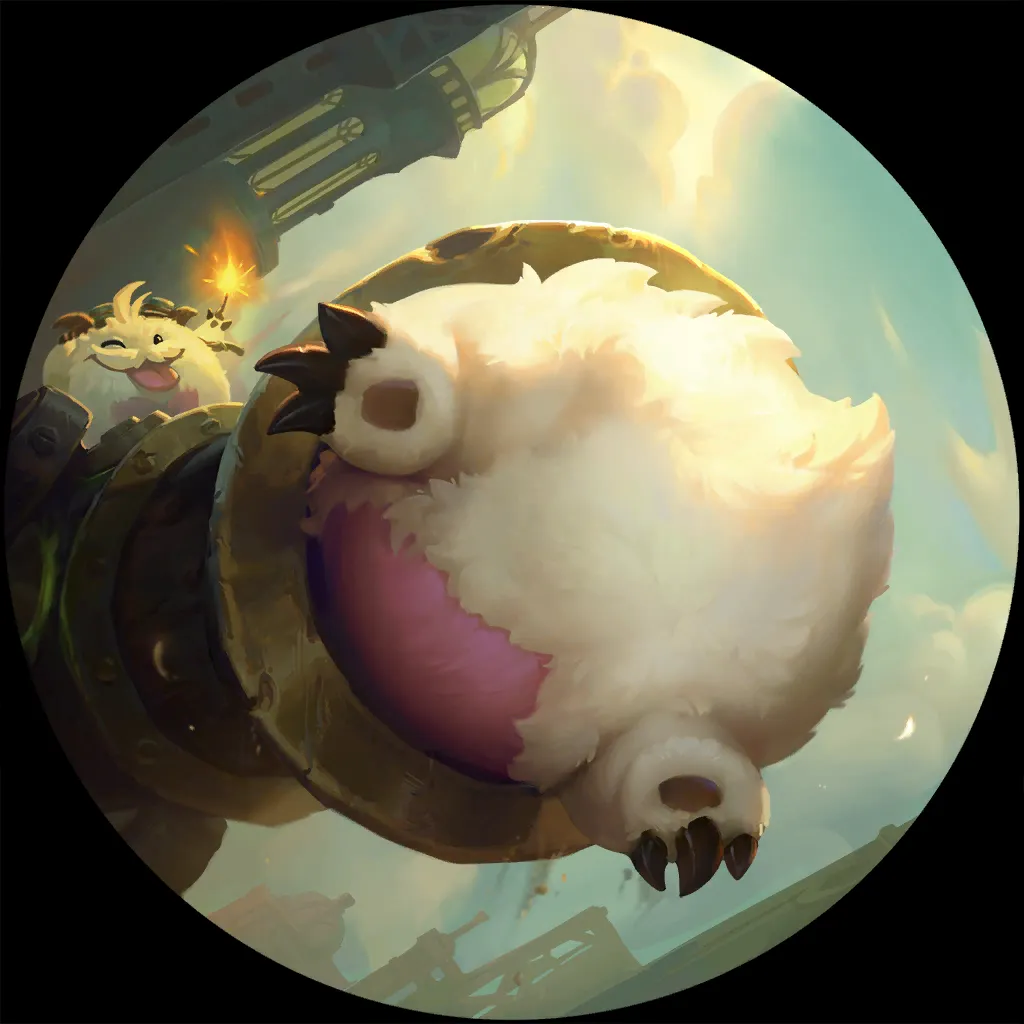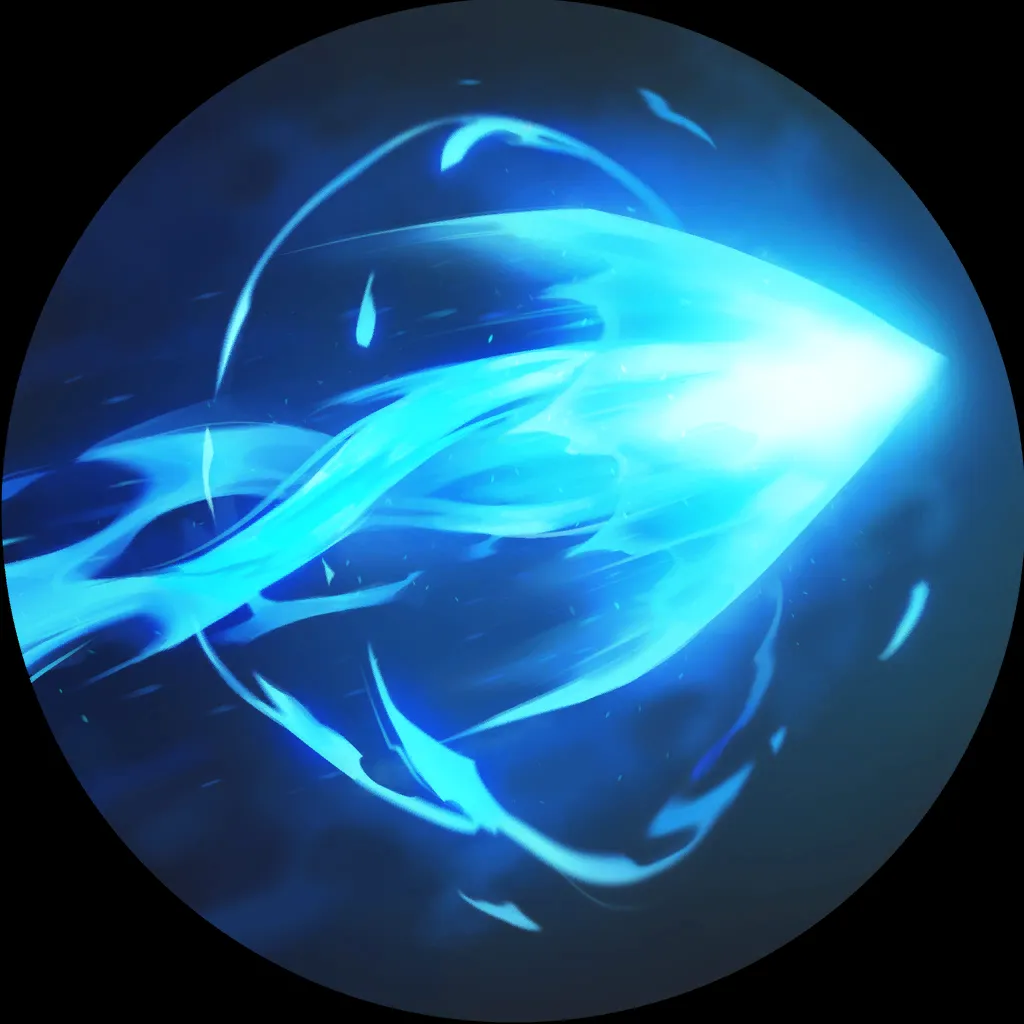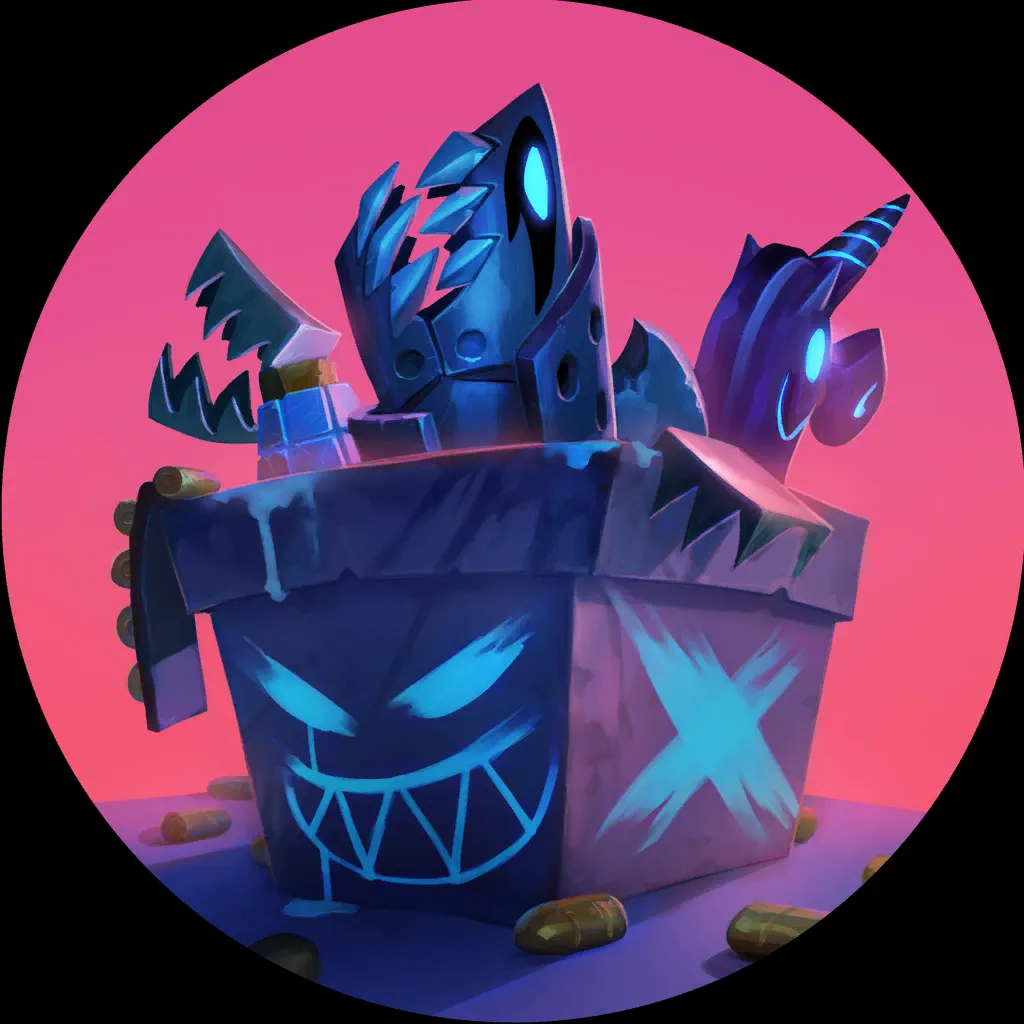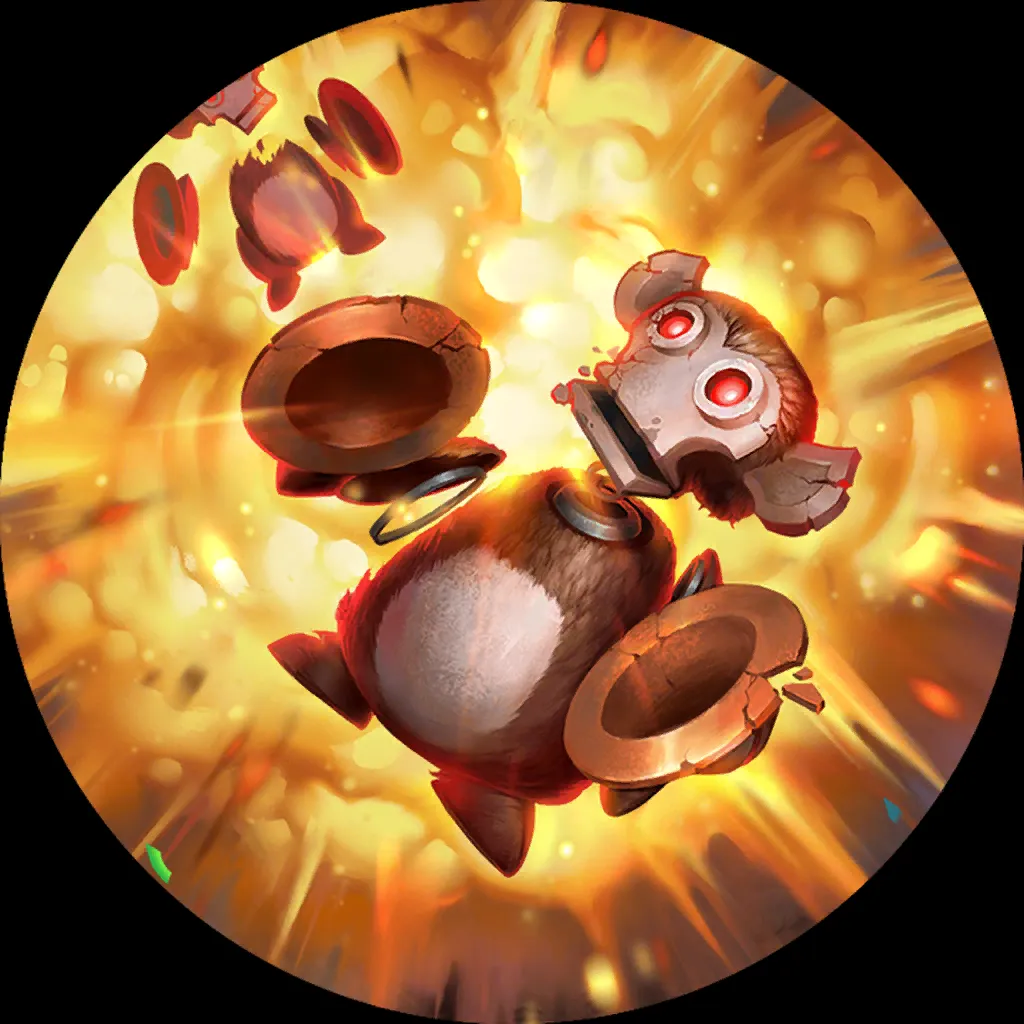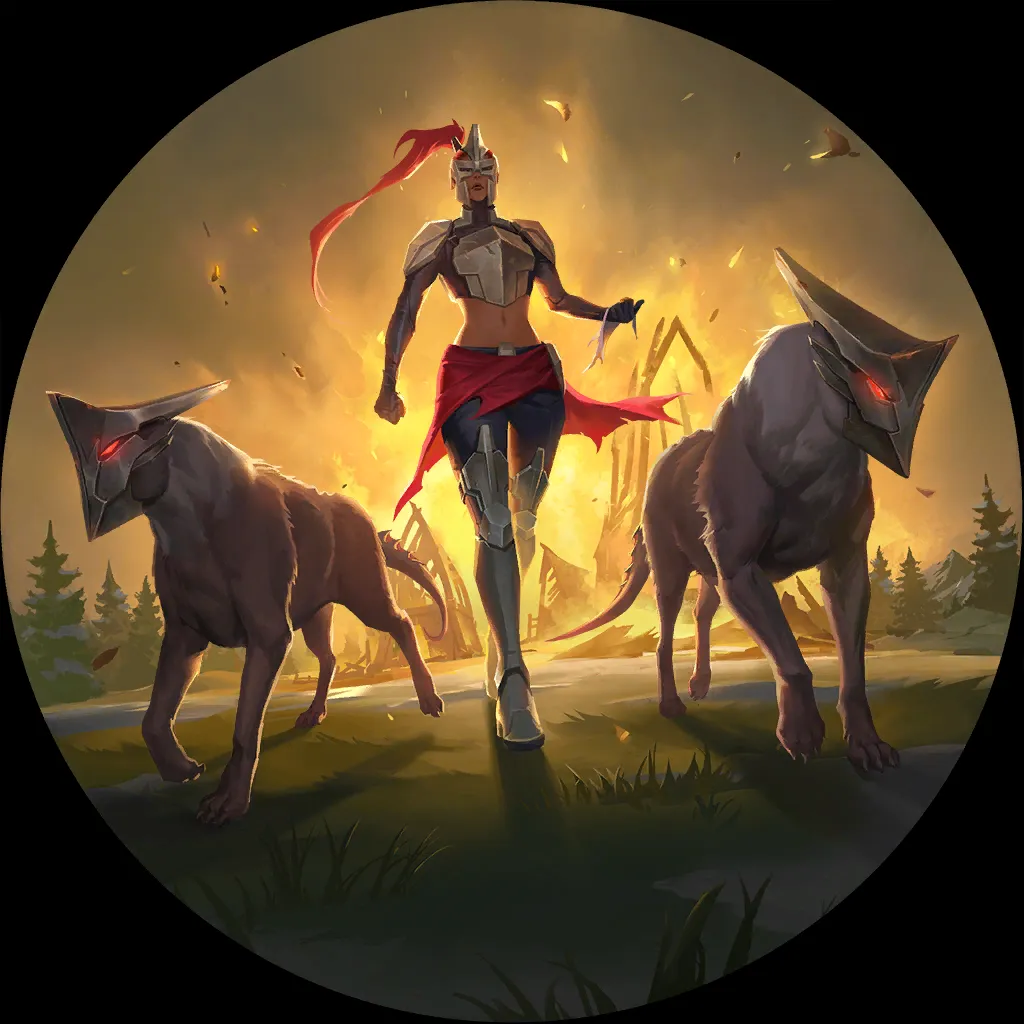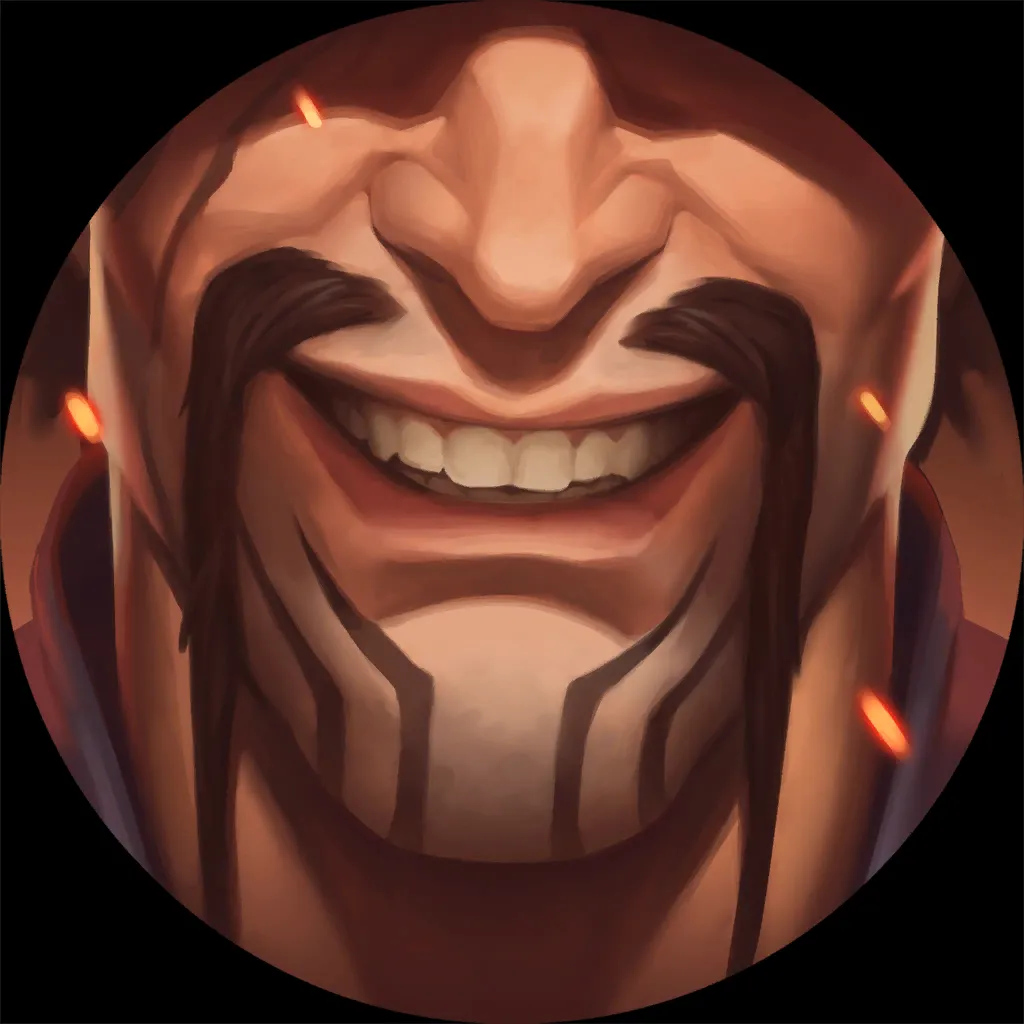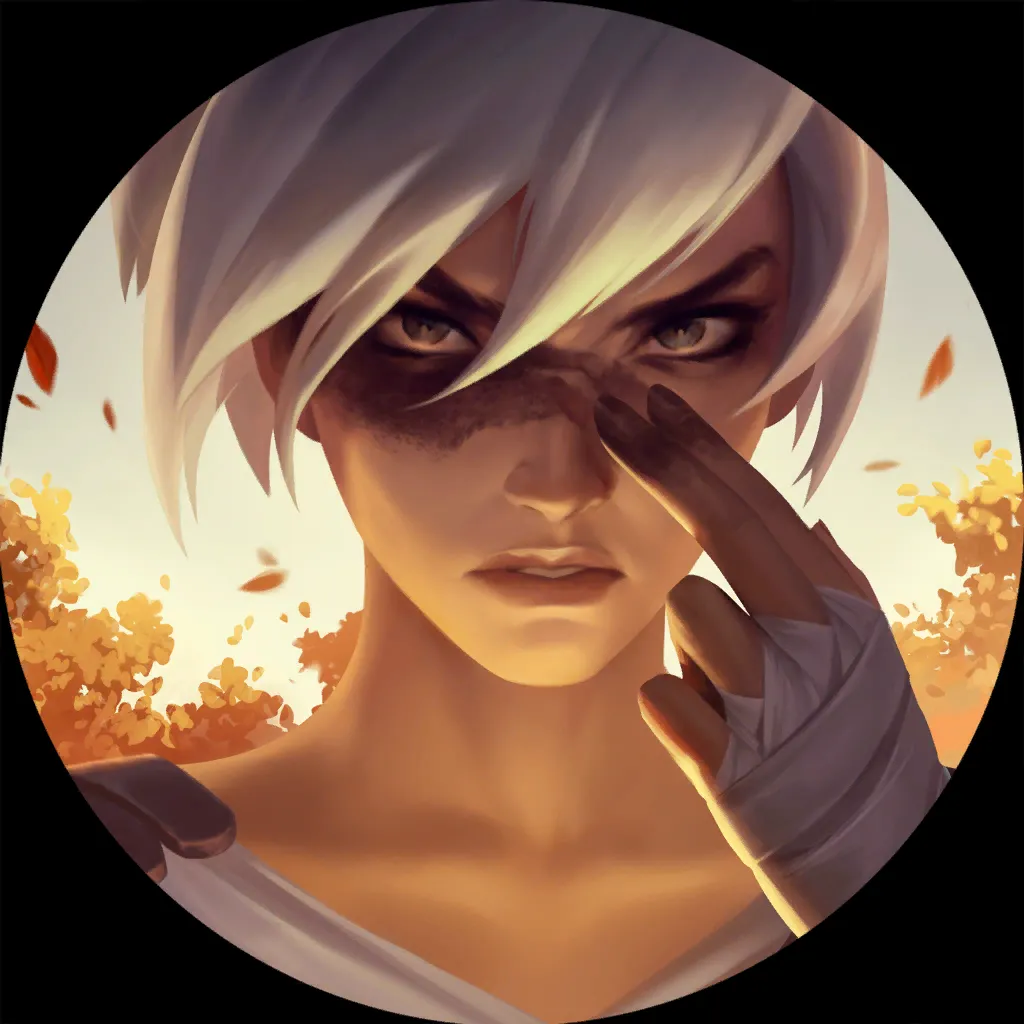 6
3
14
17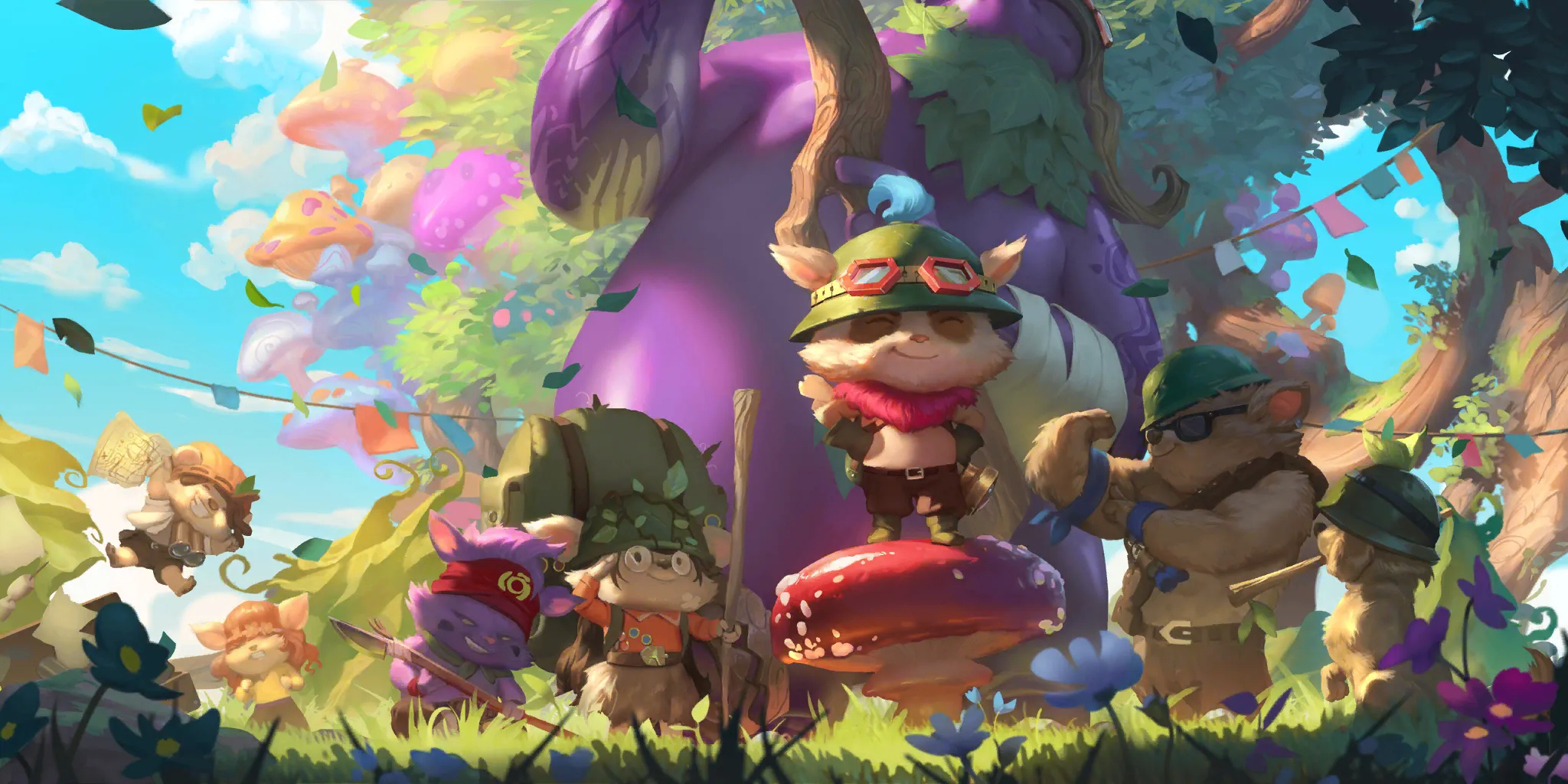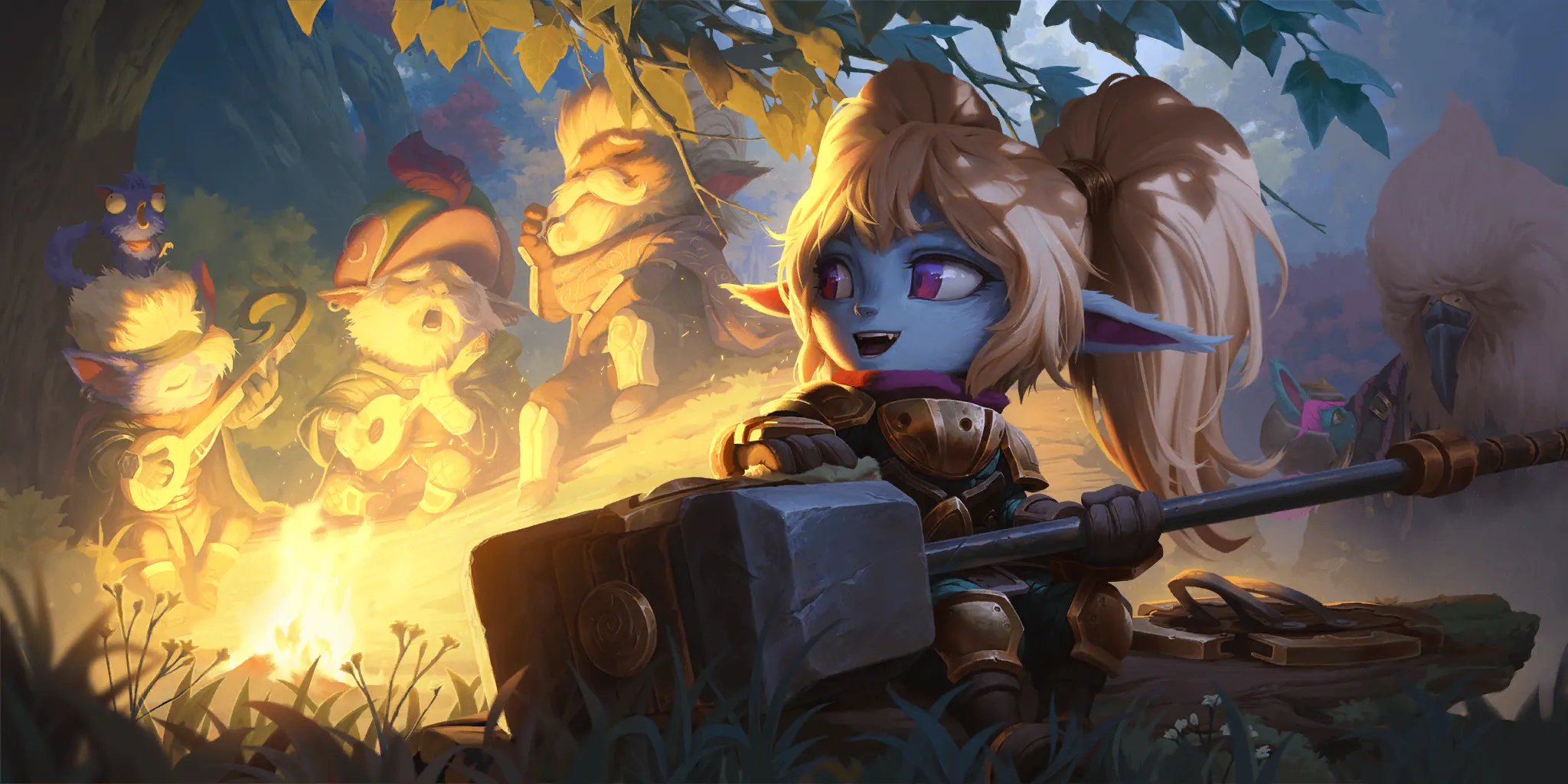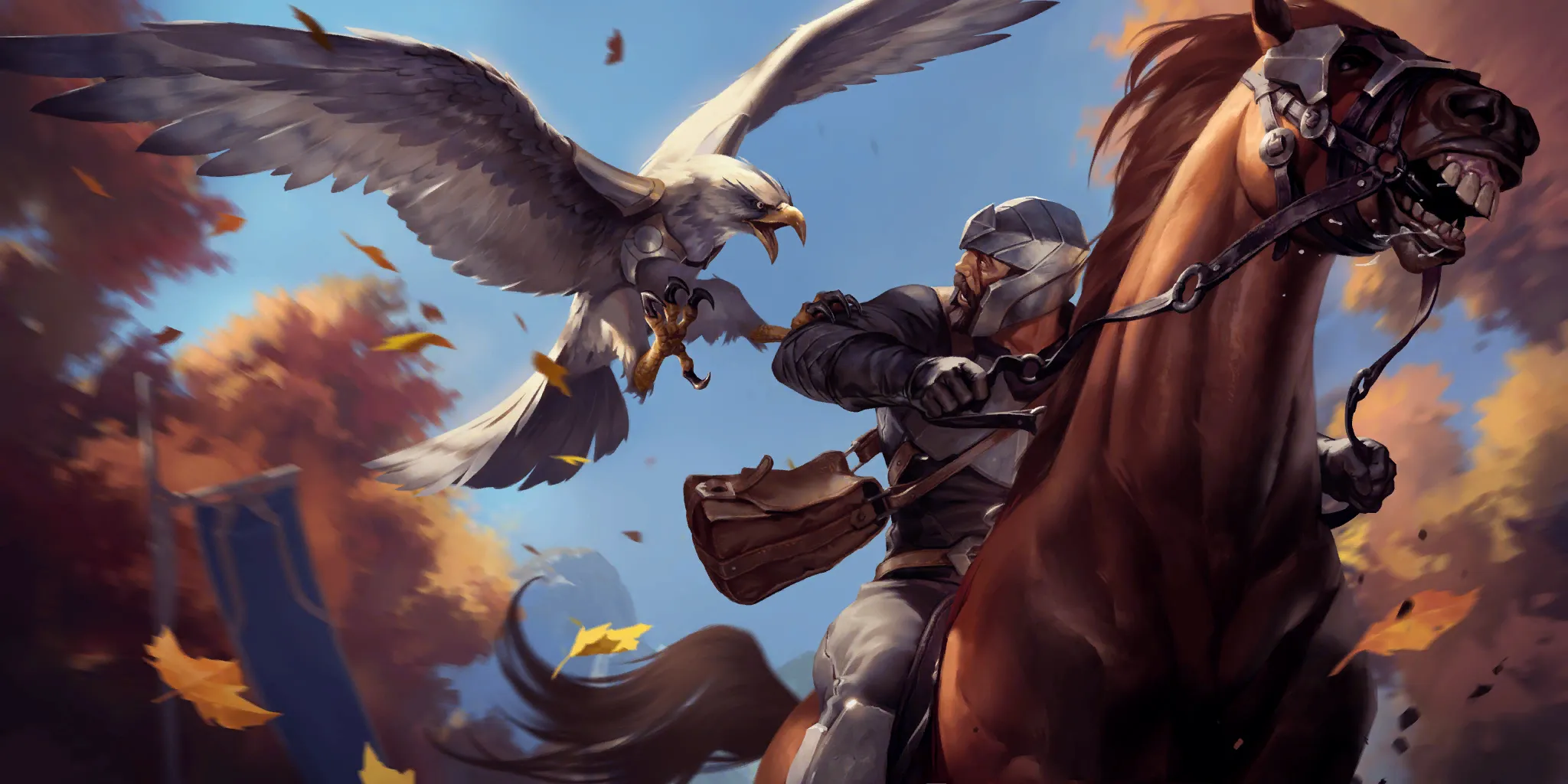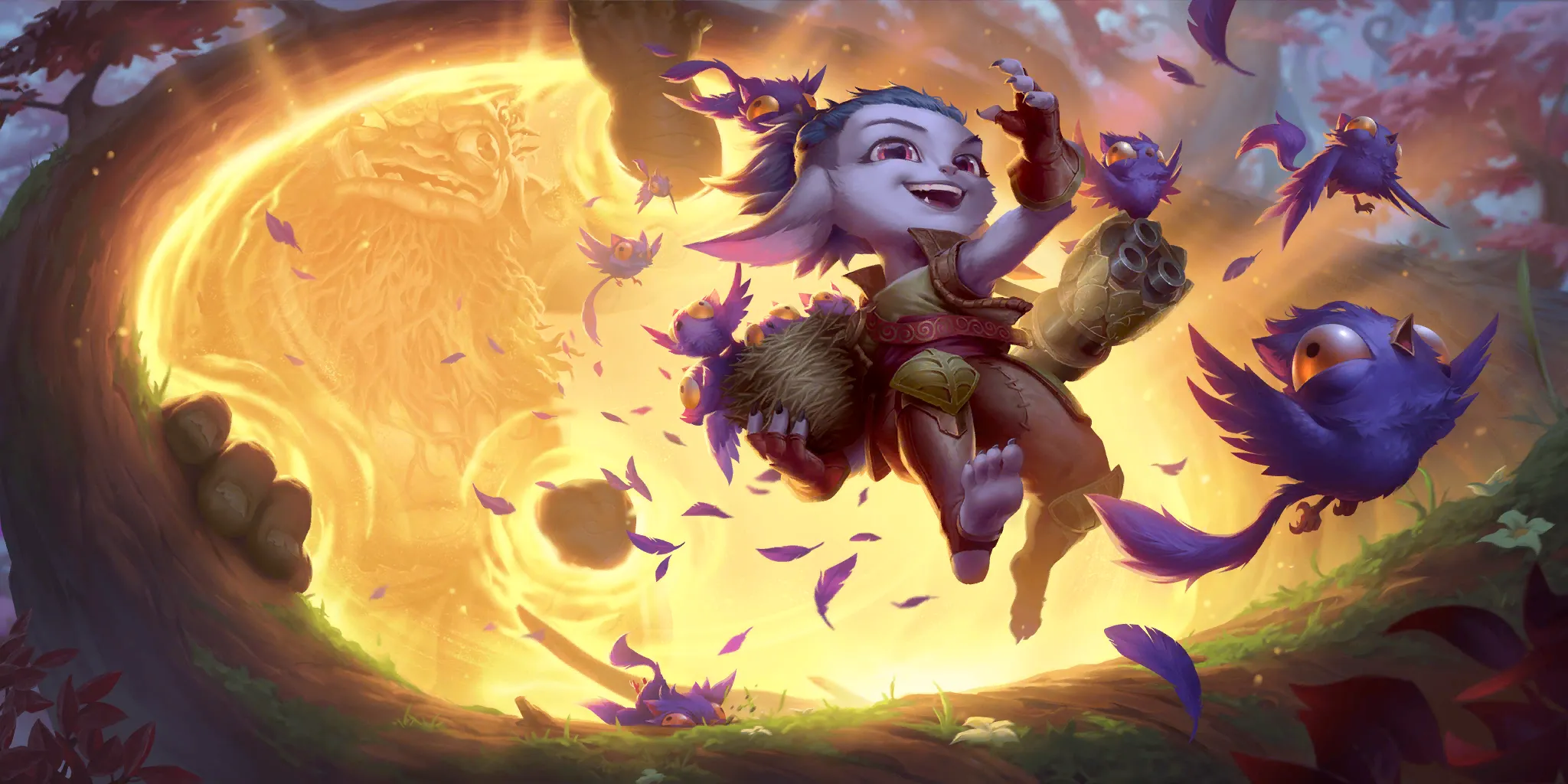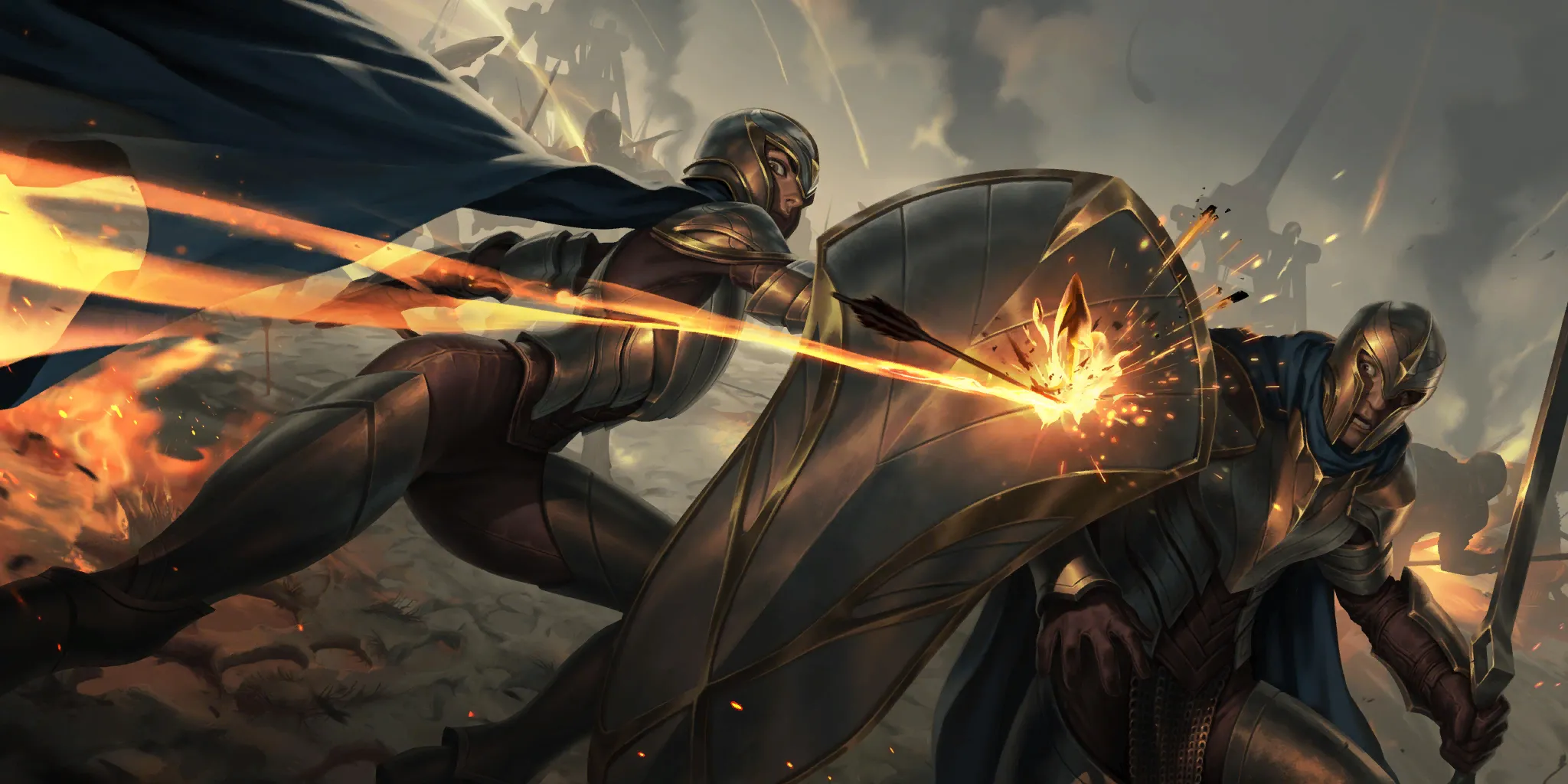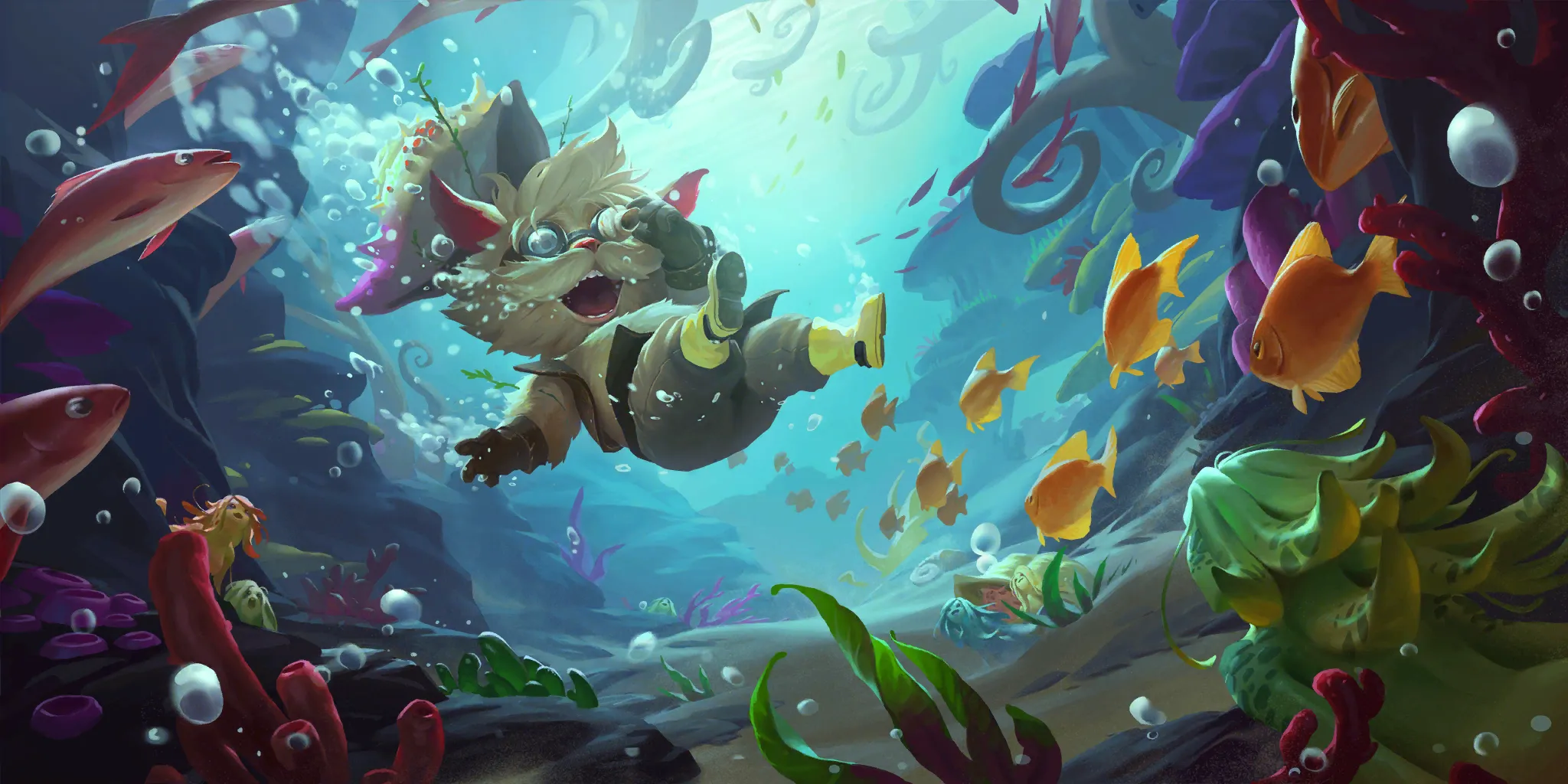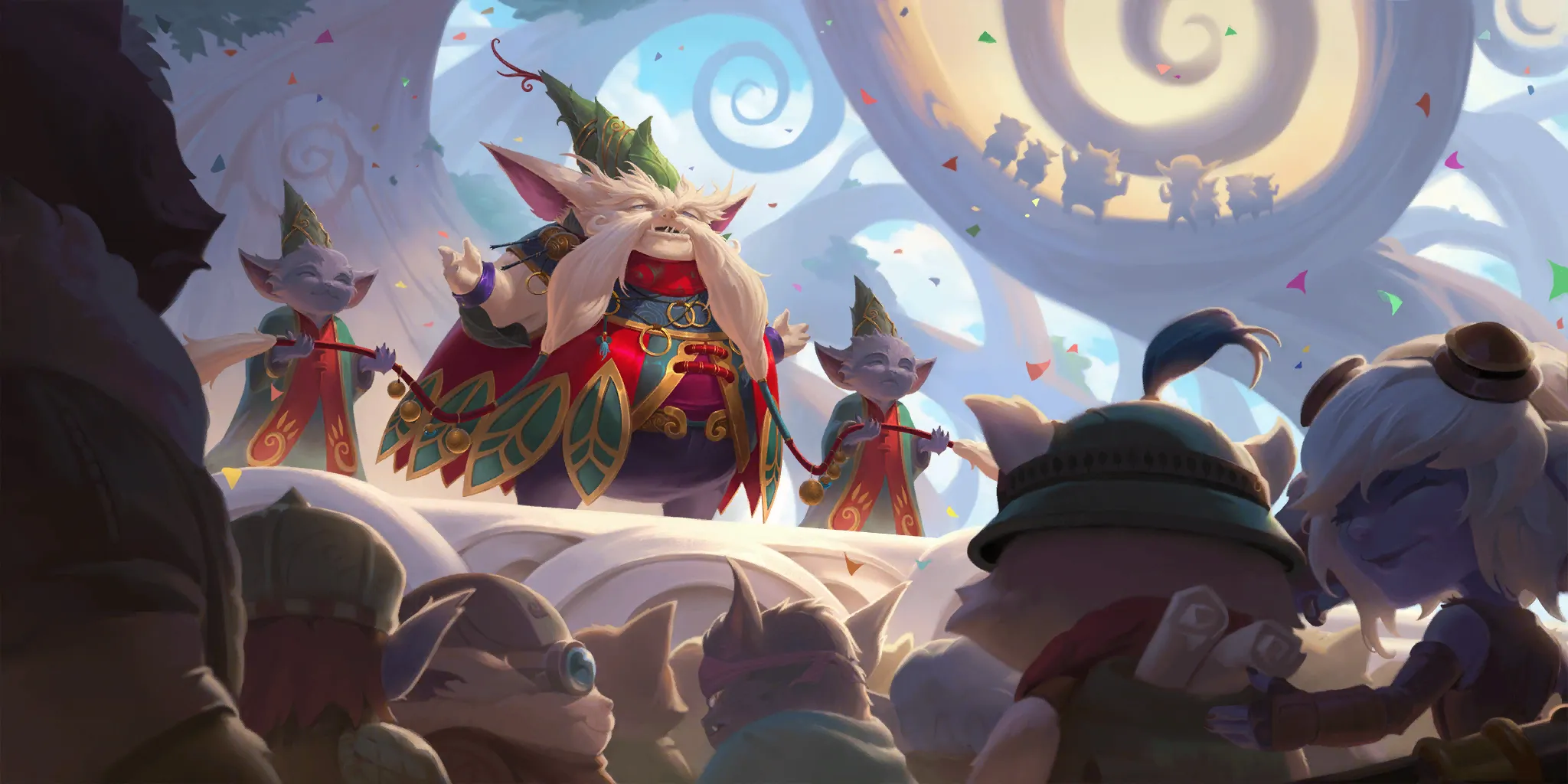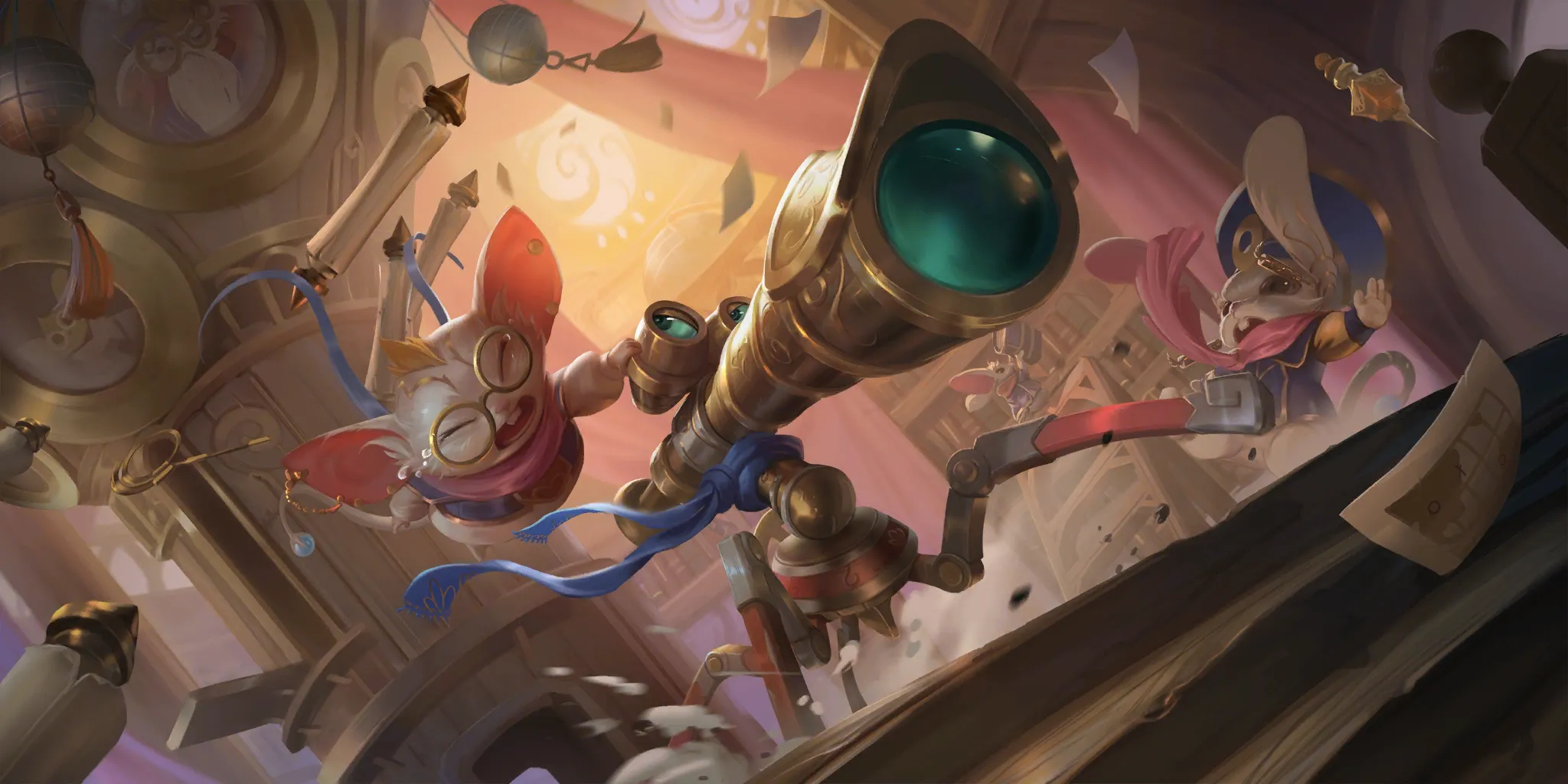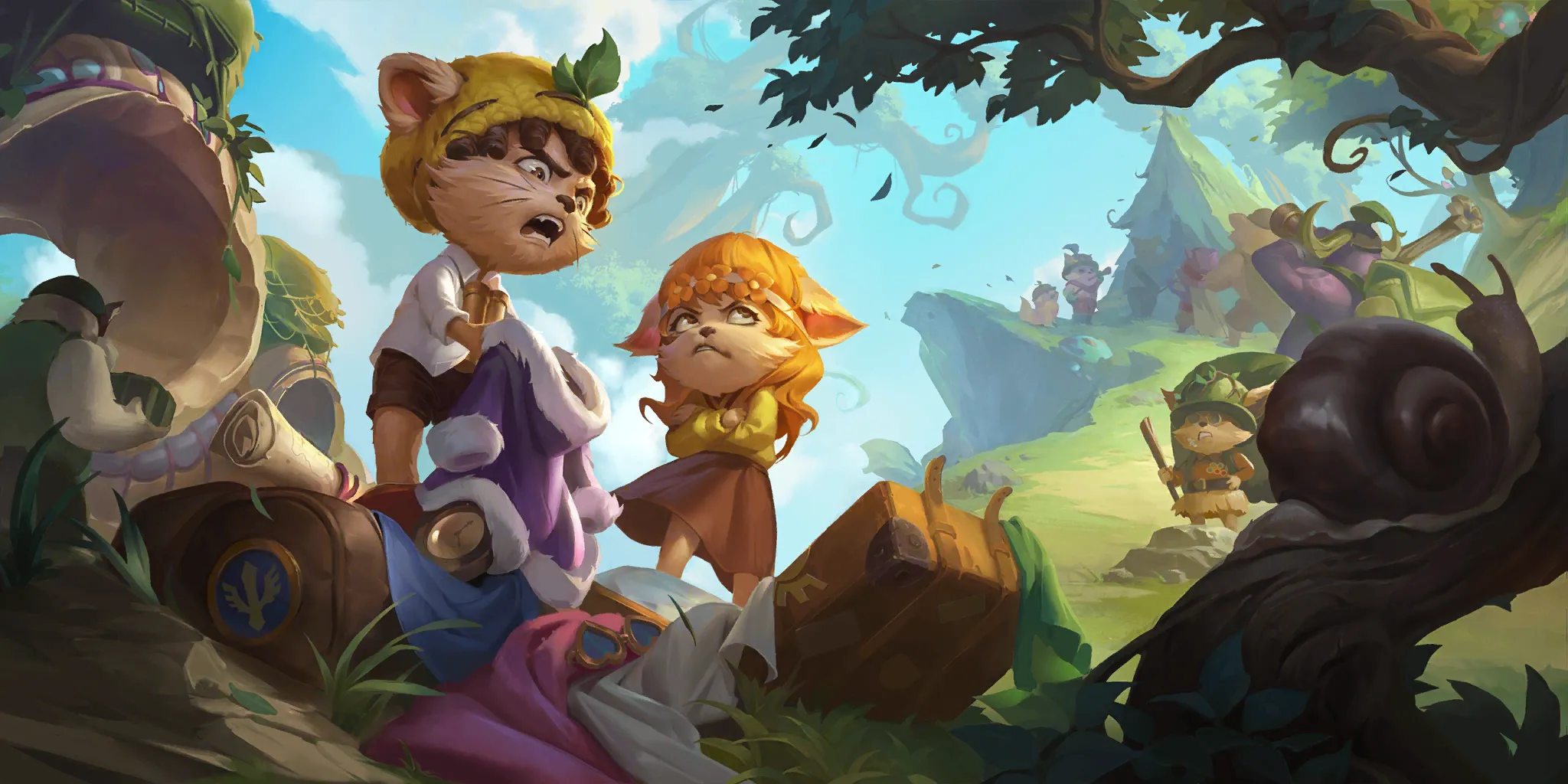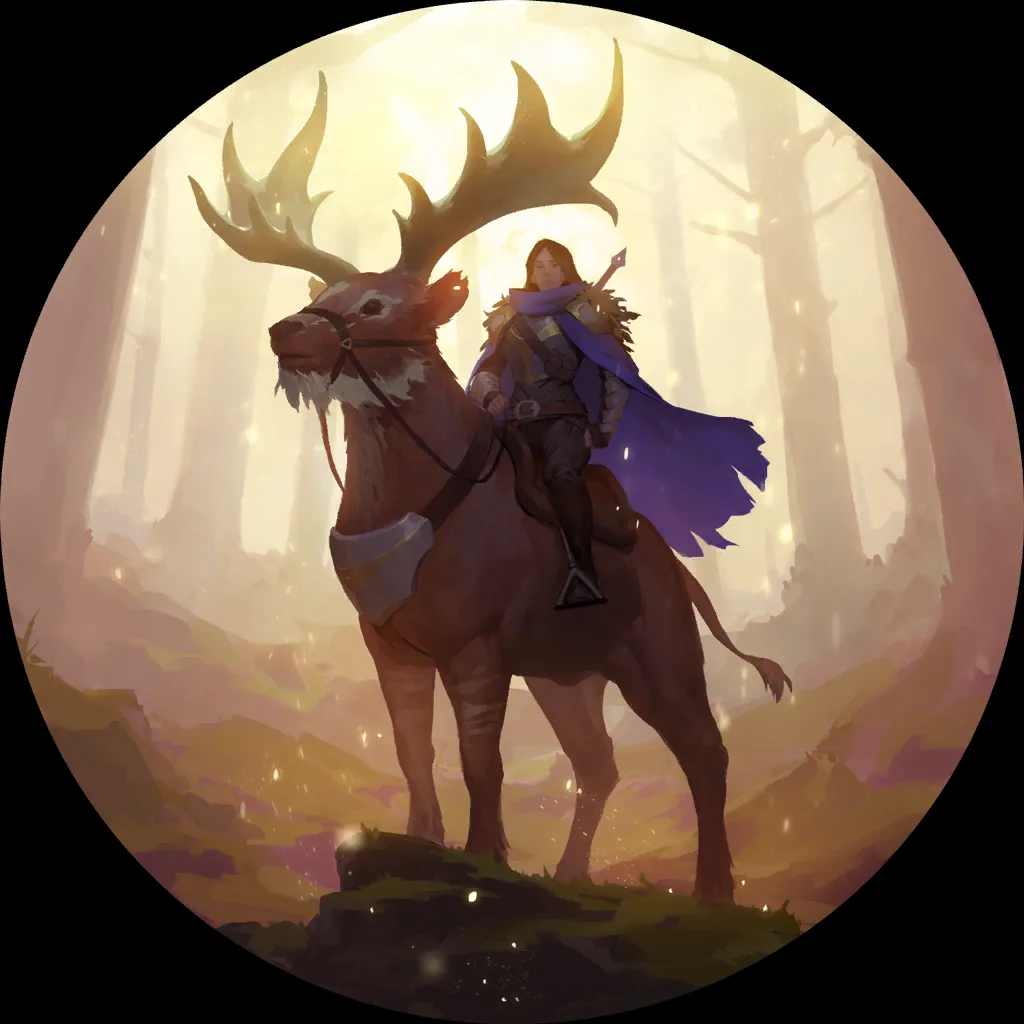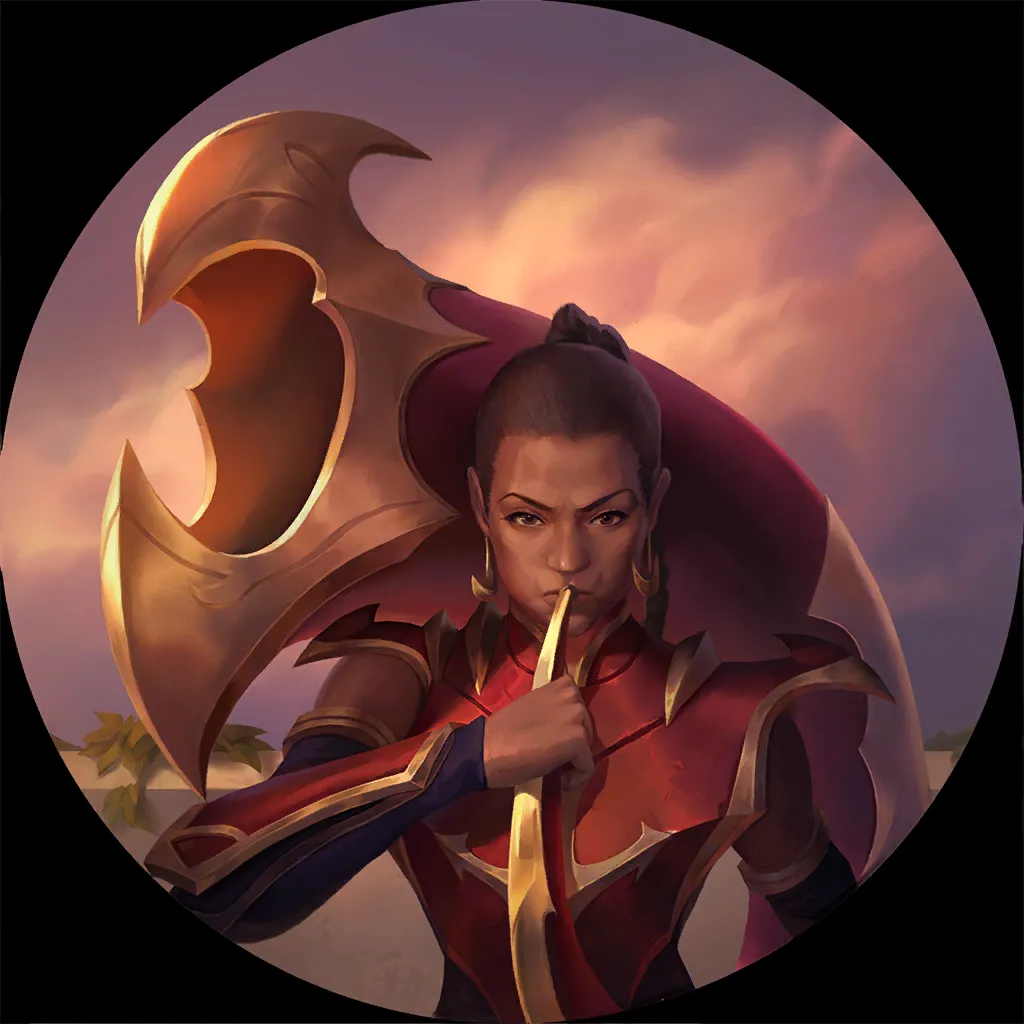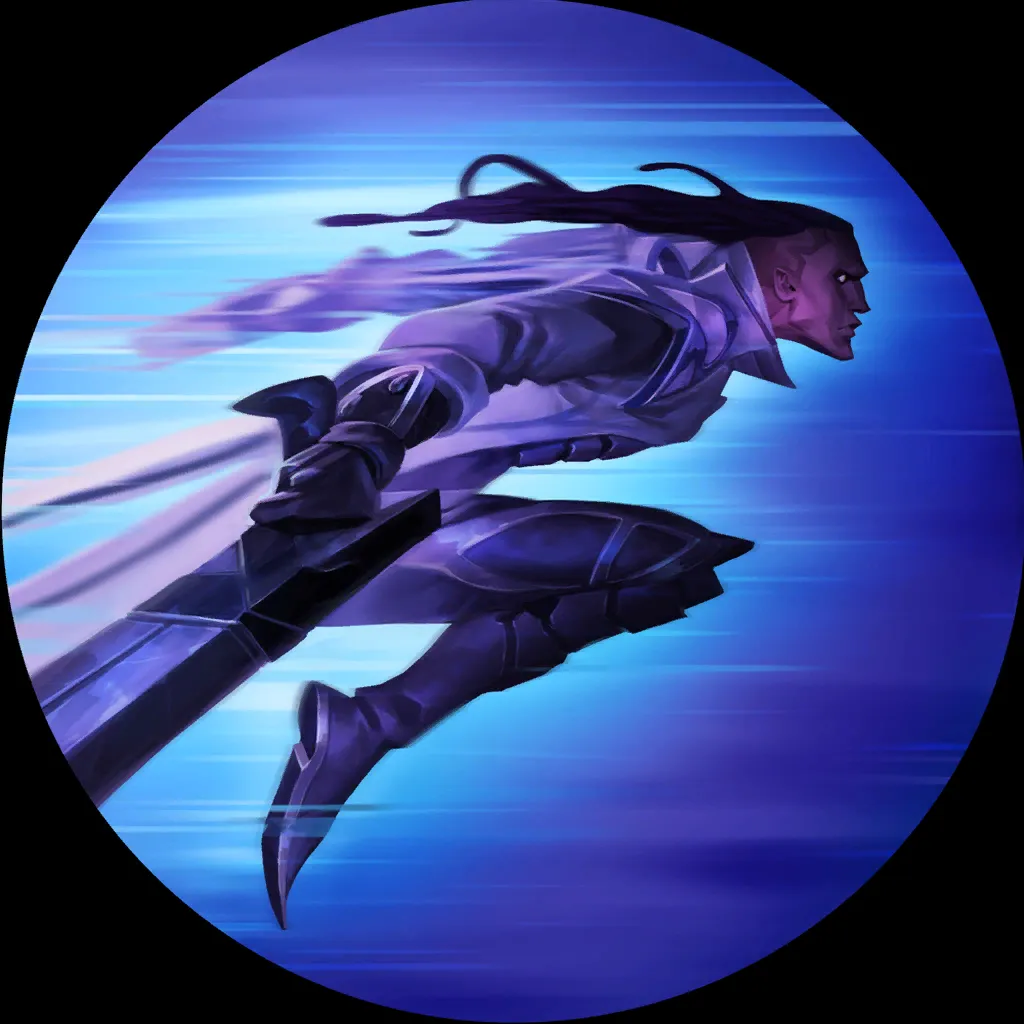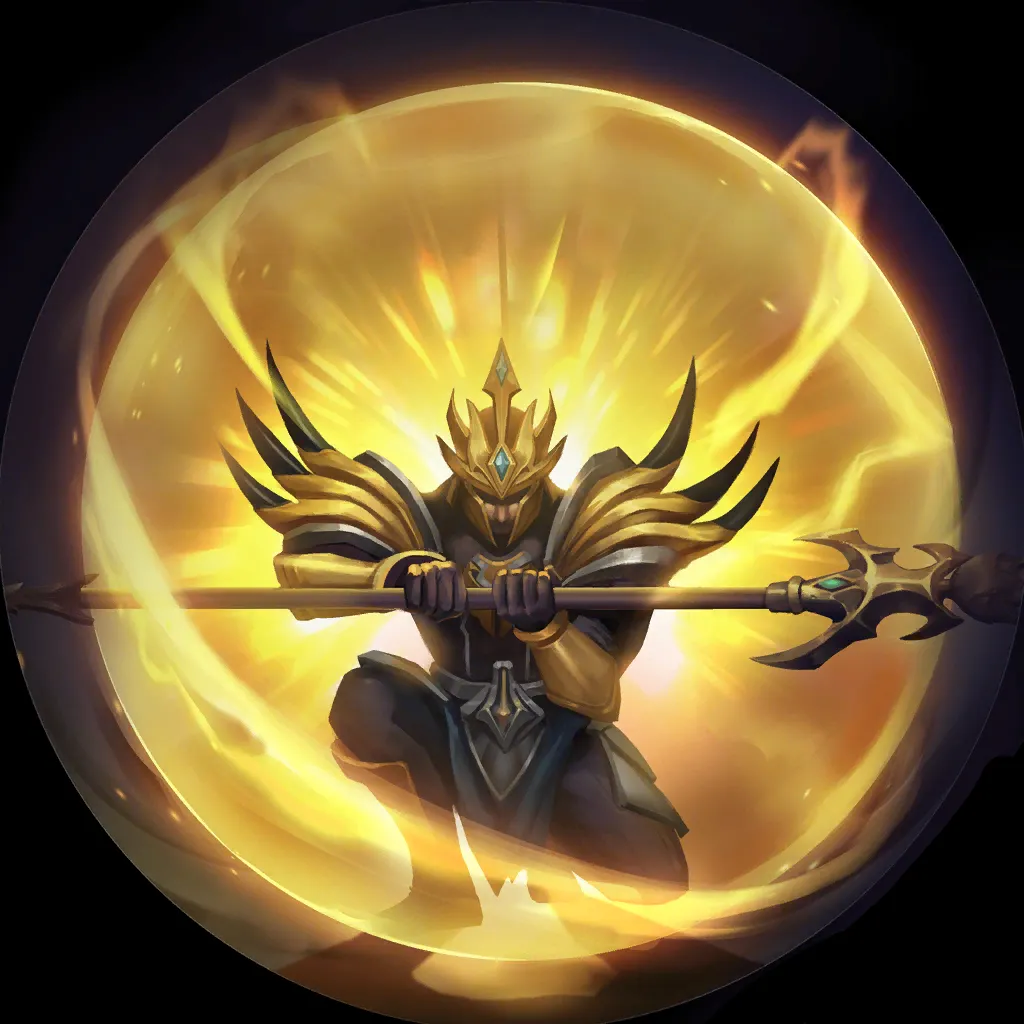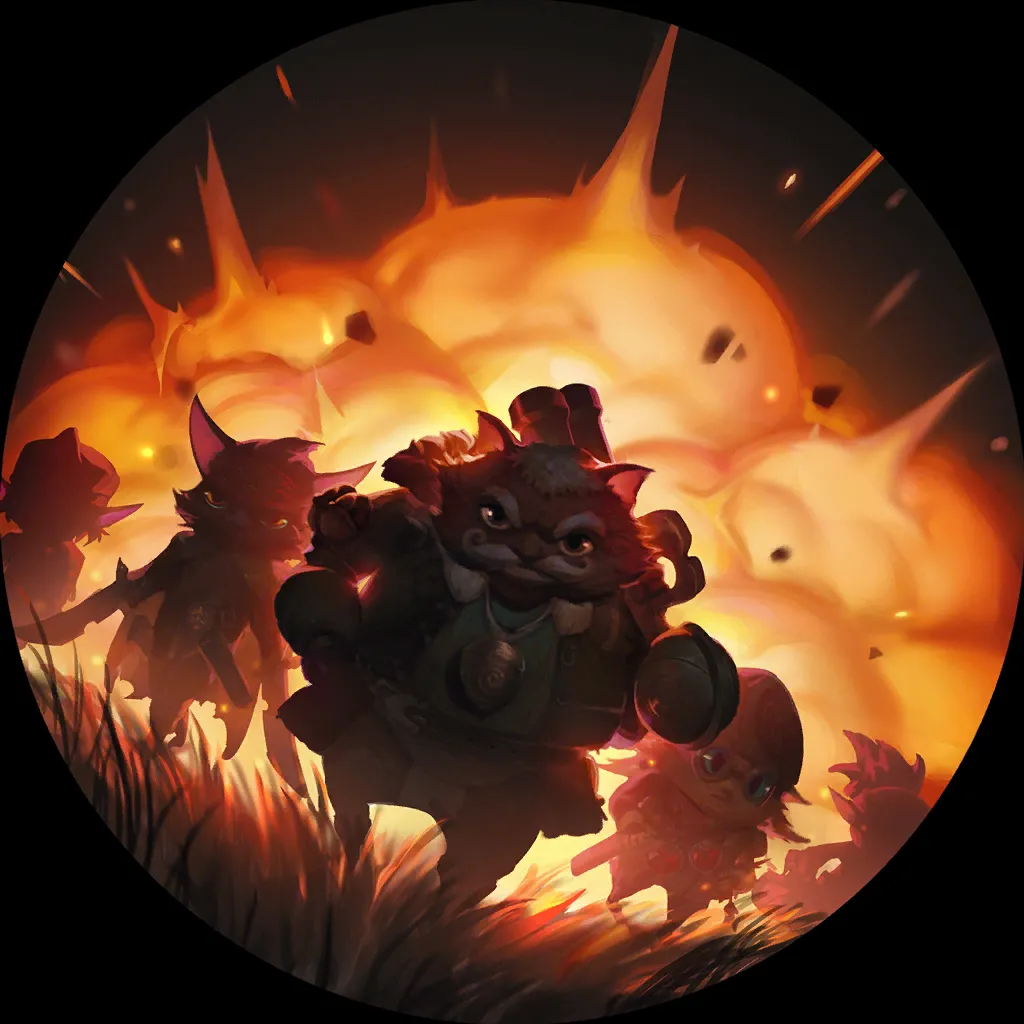 6
10
7
17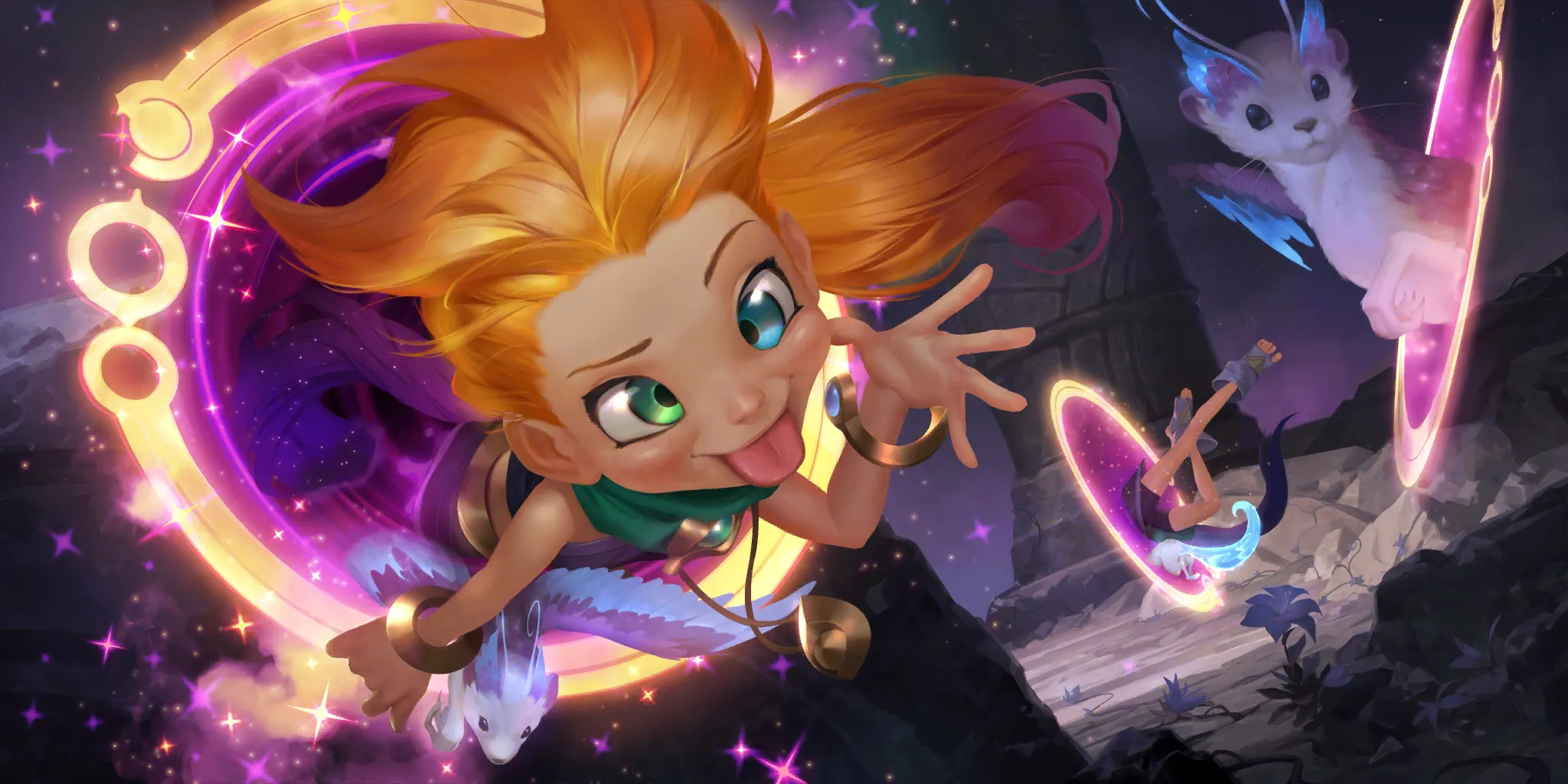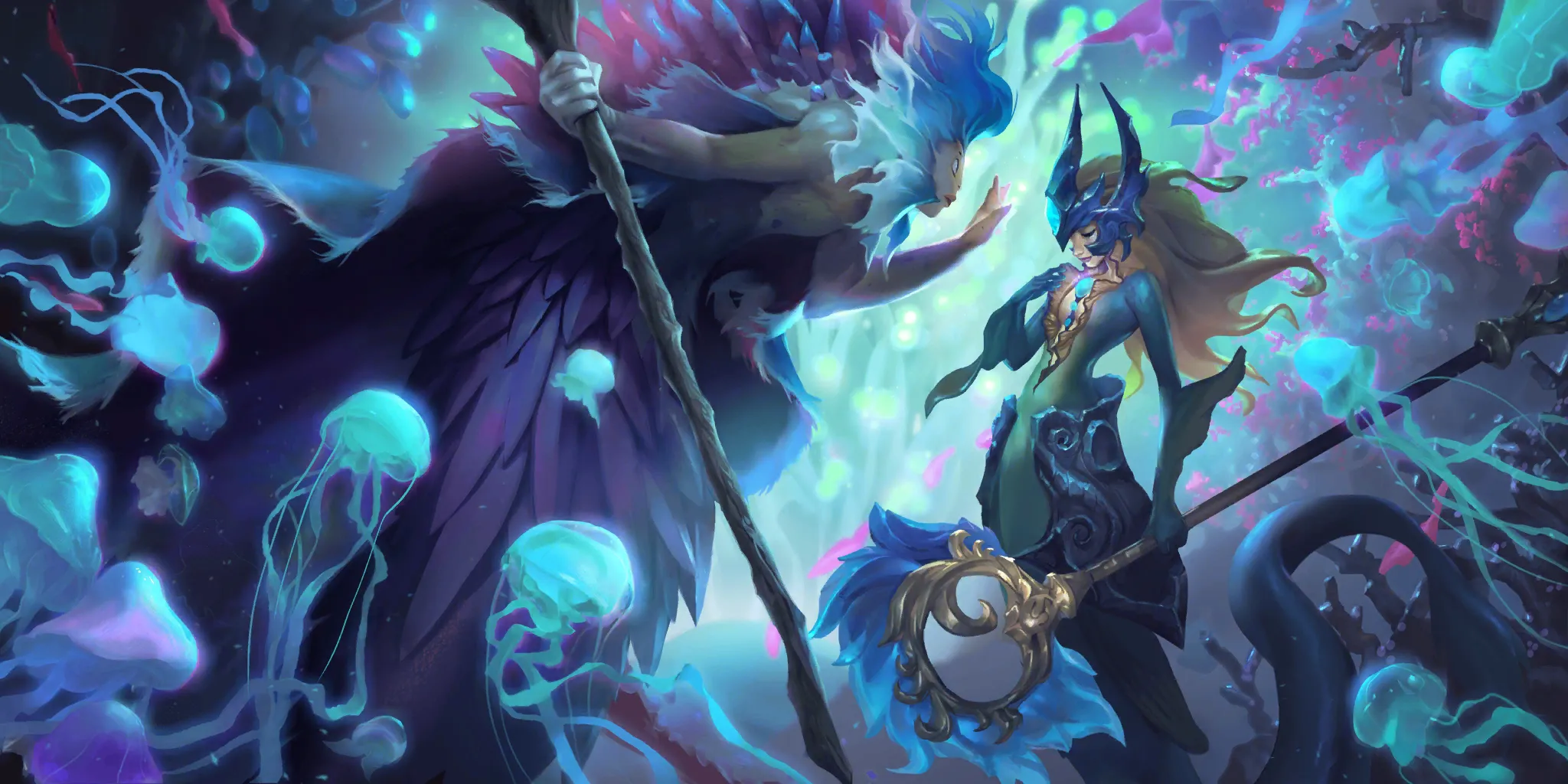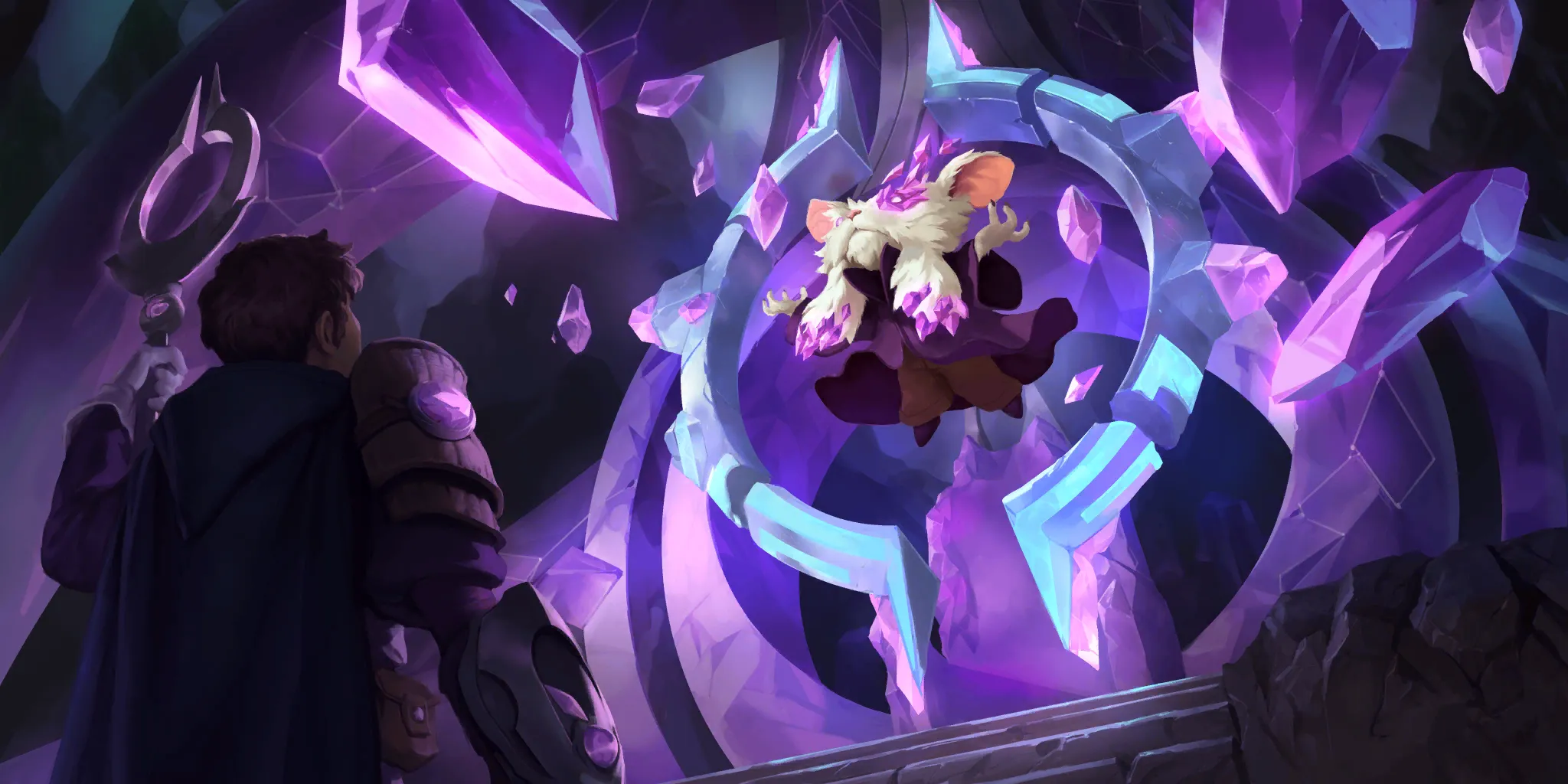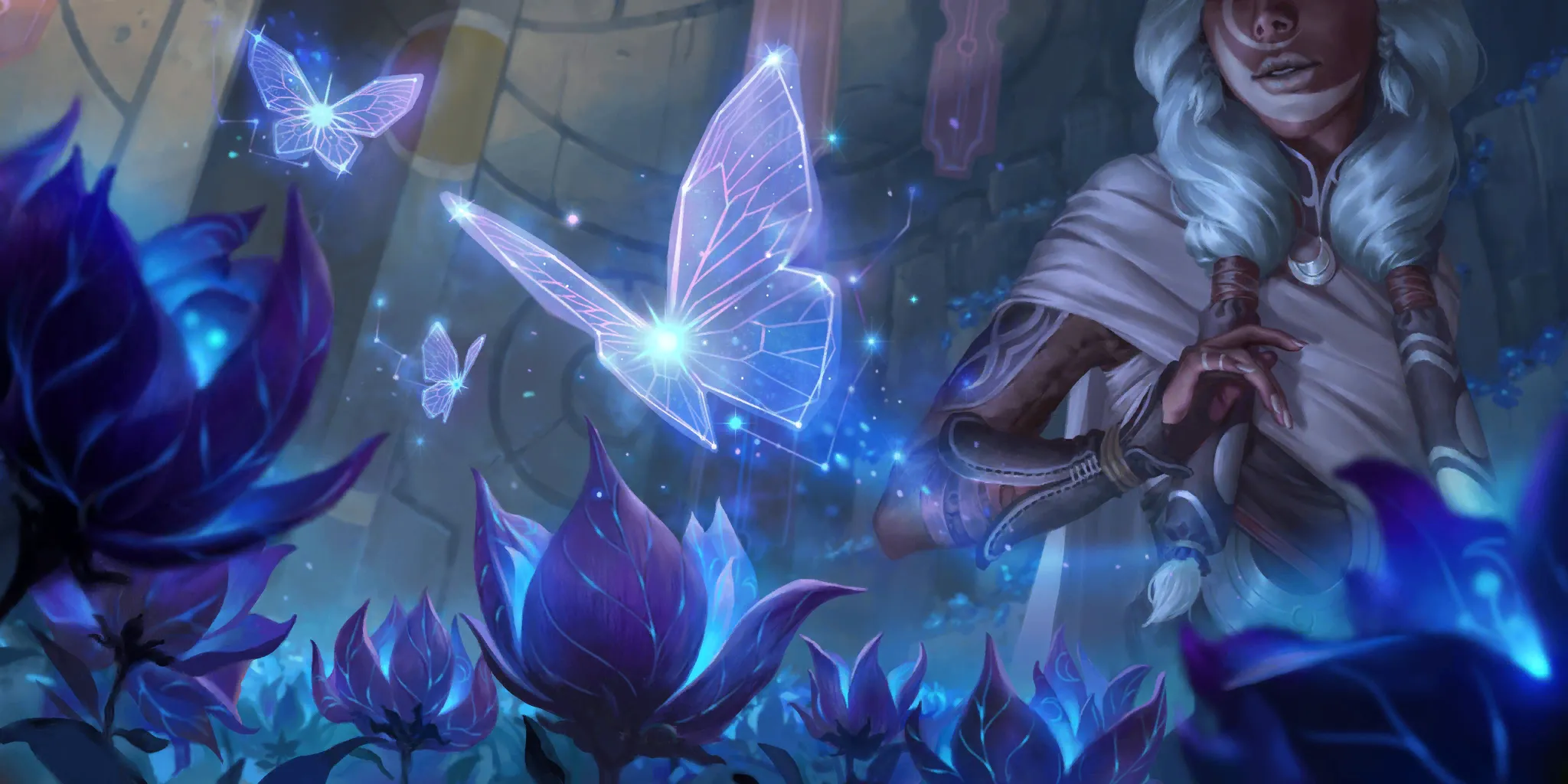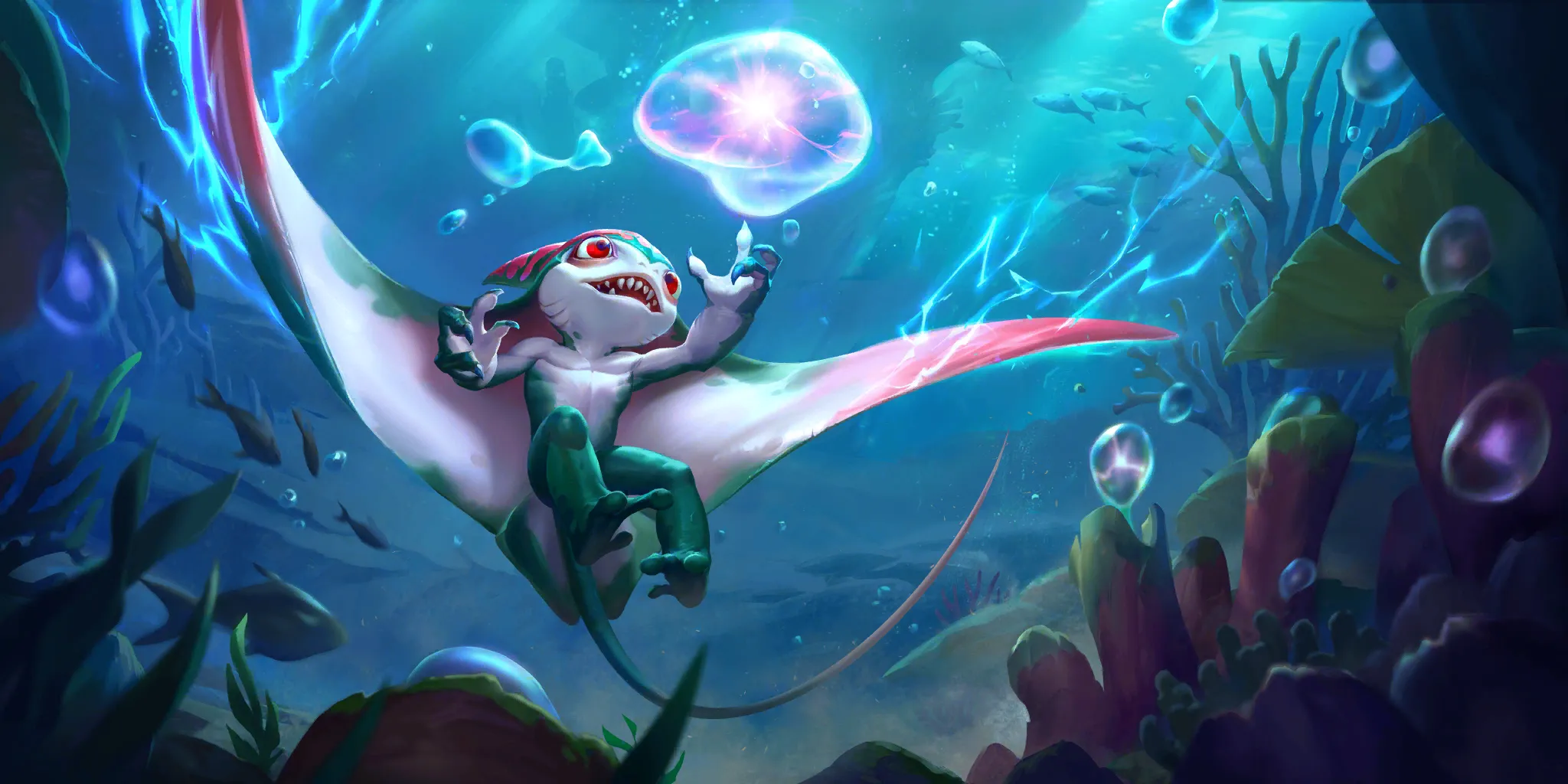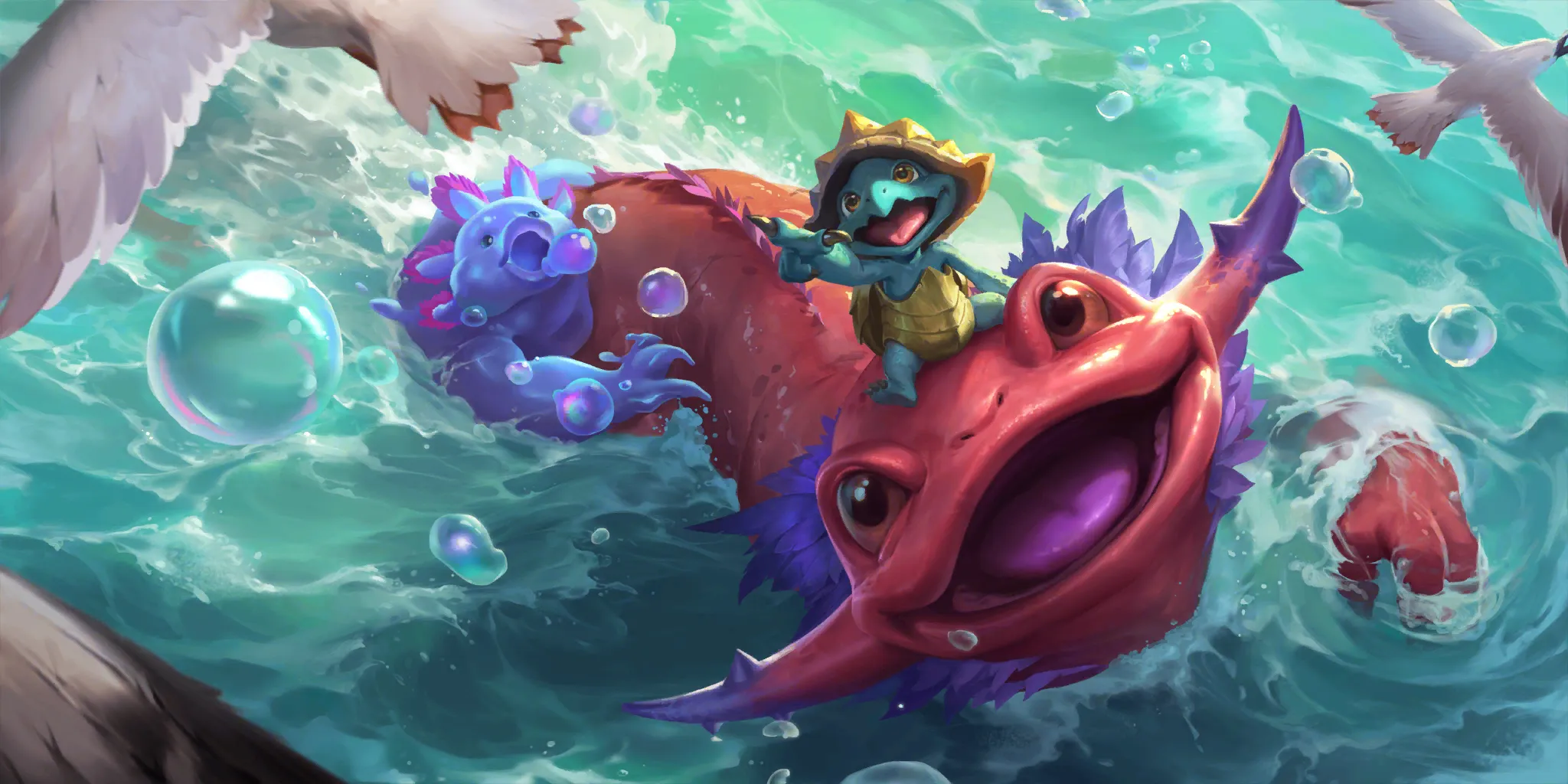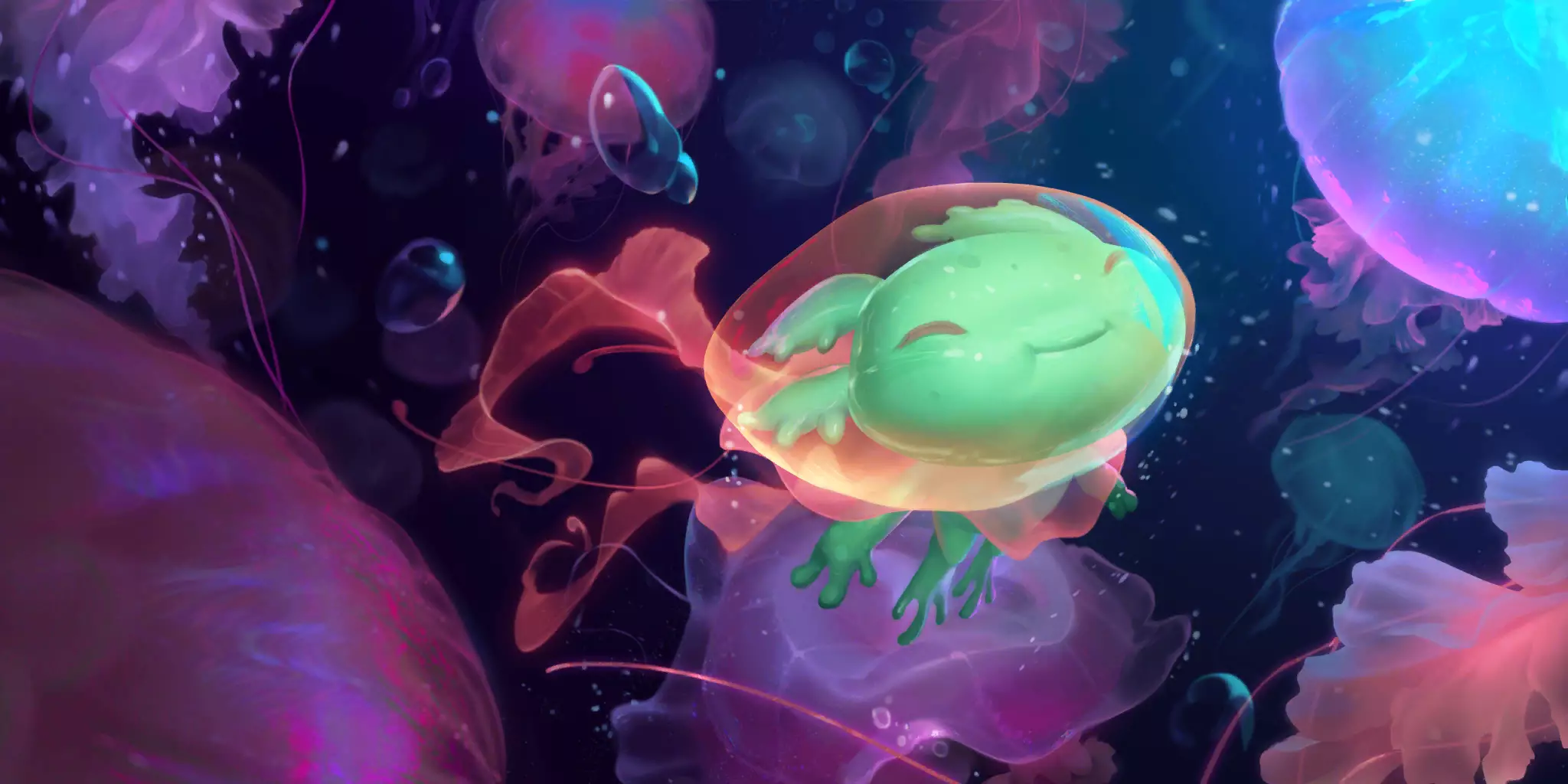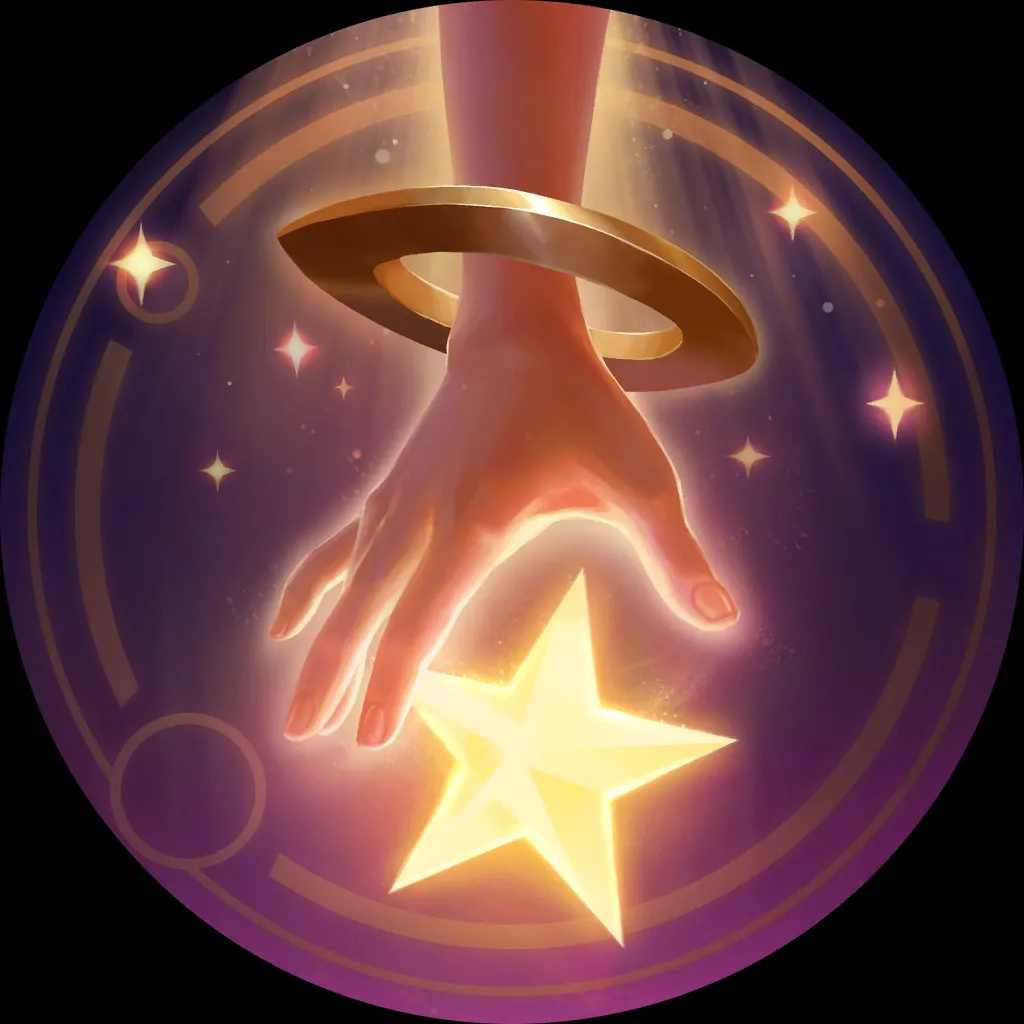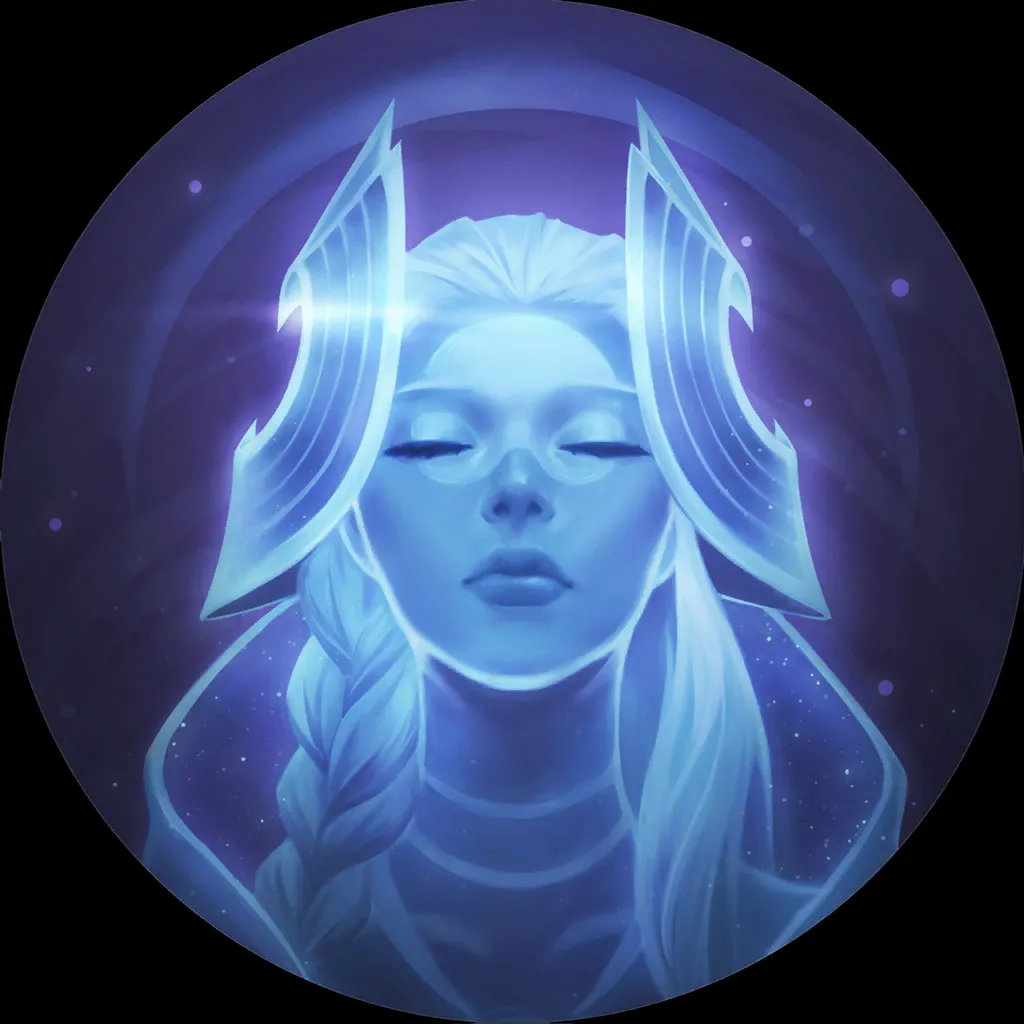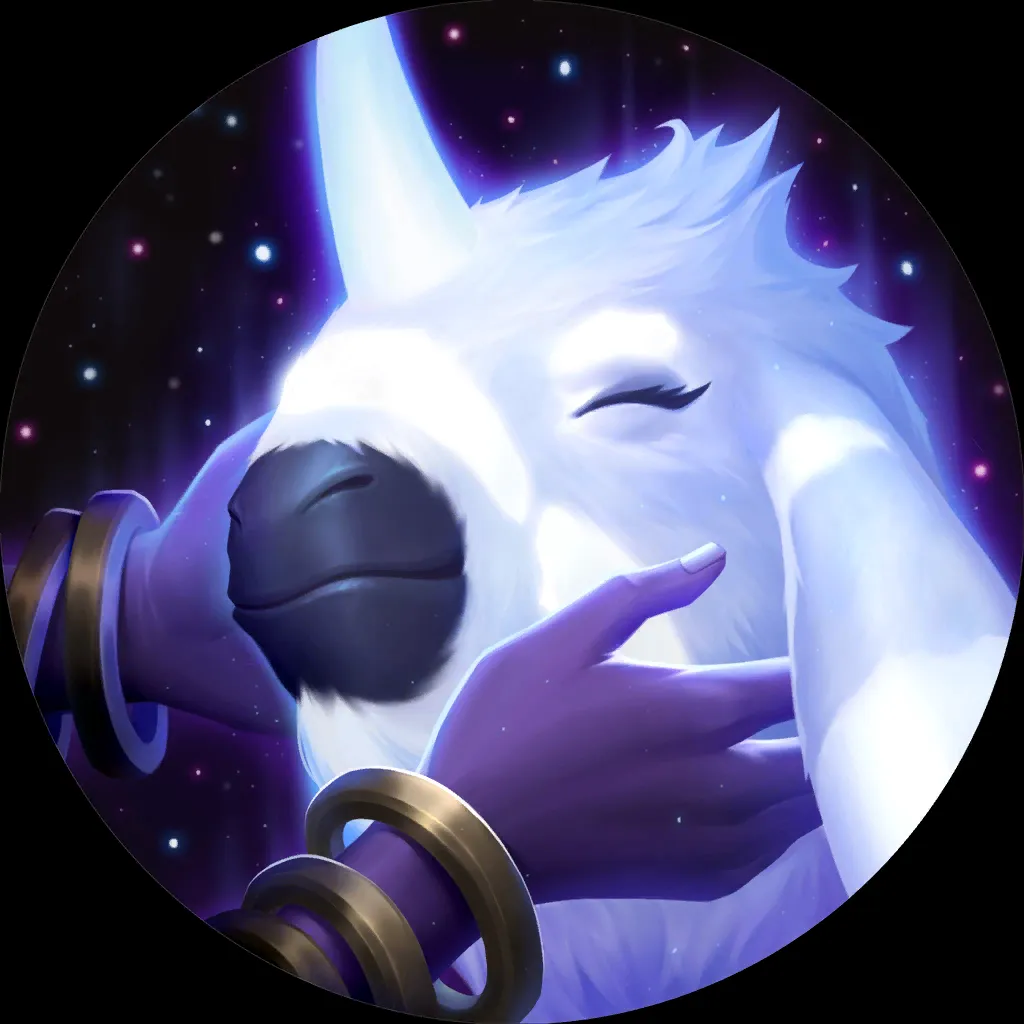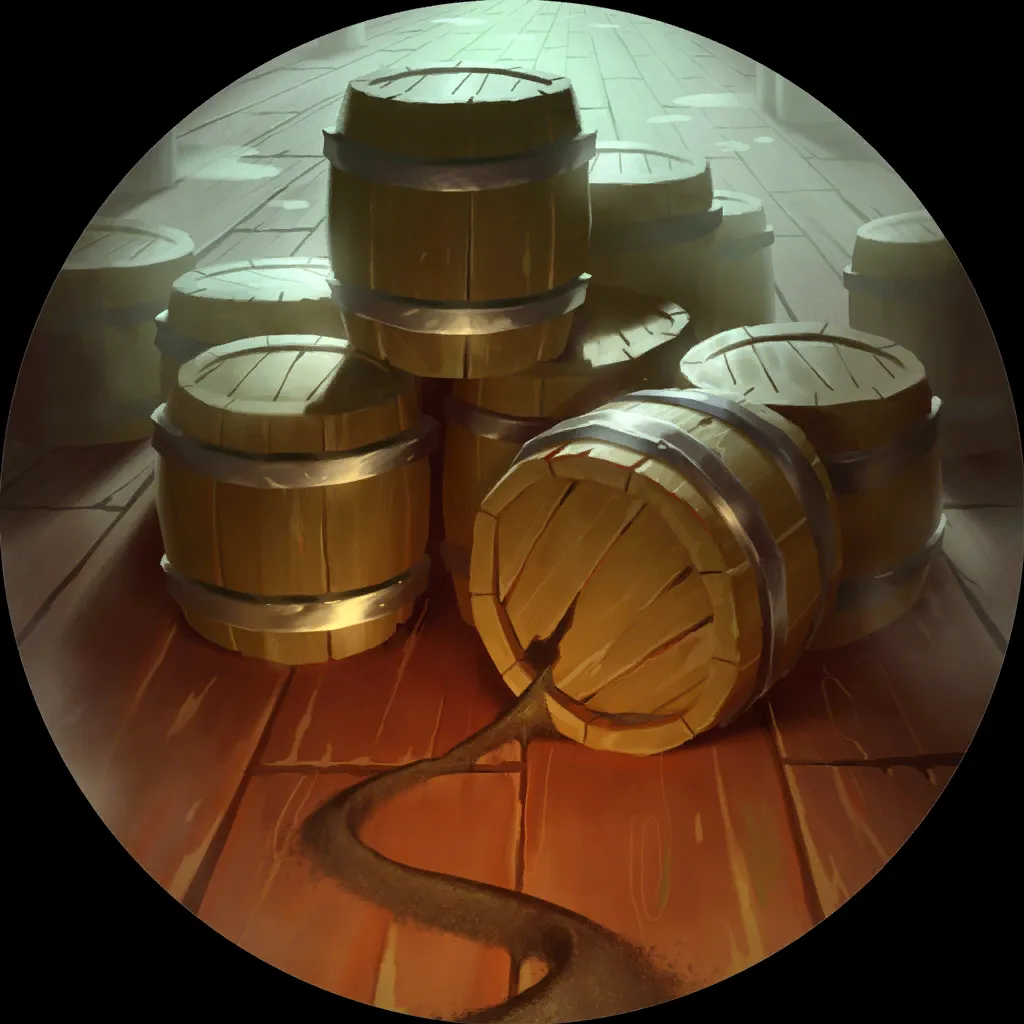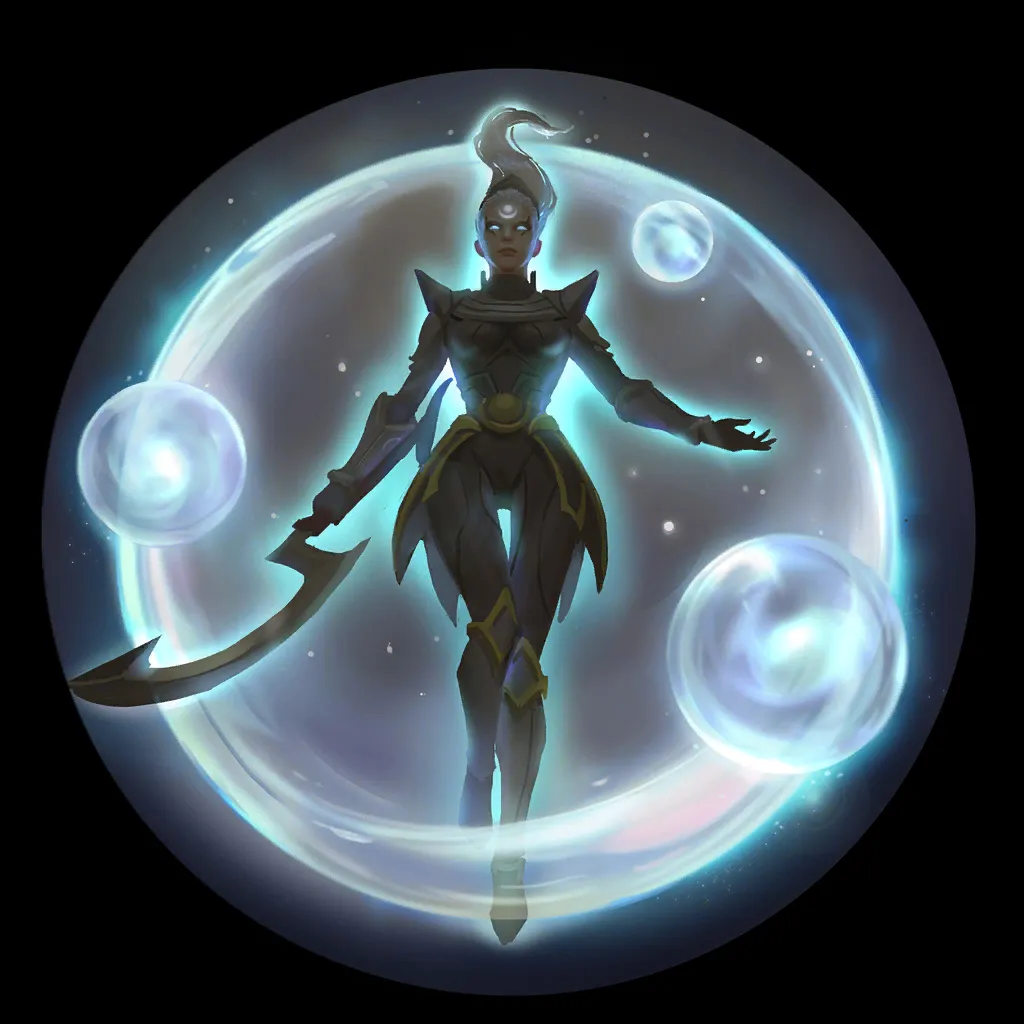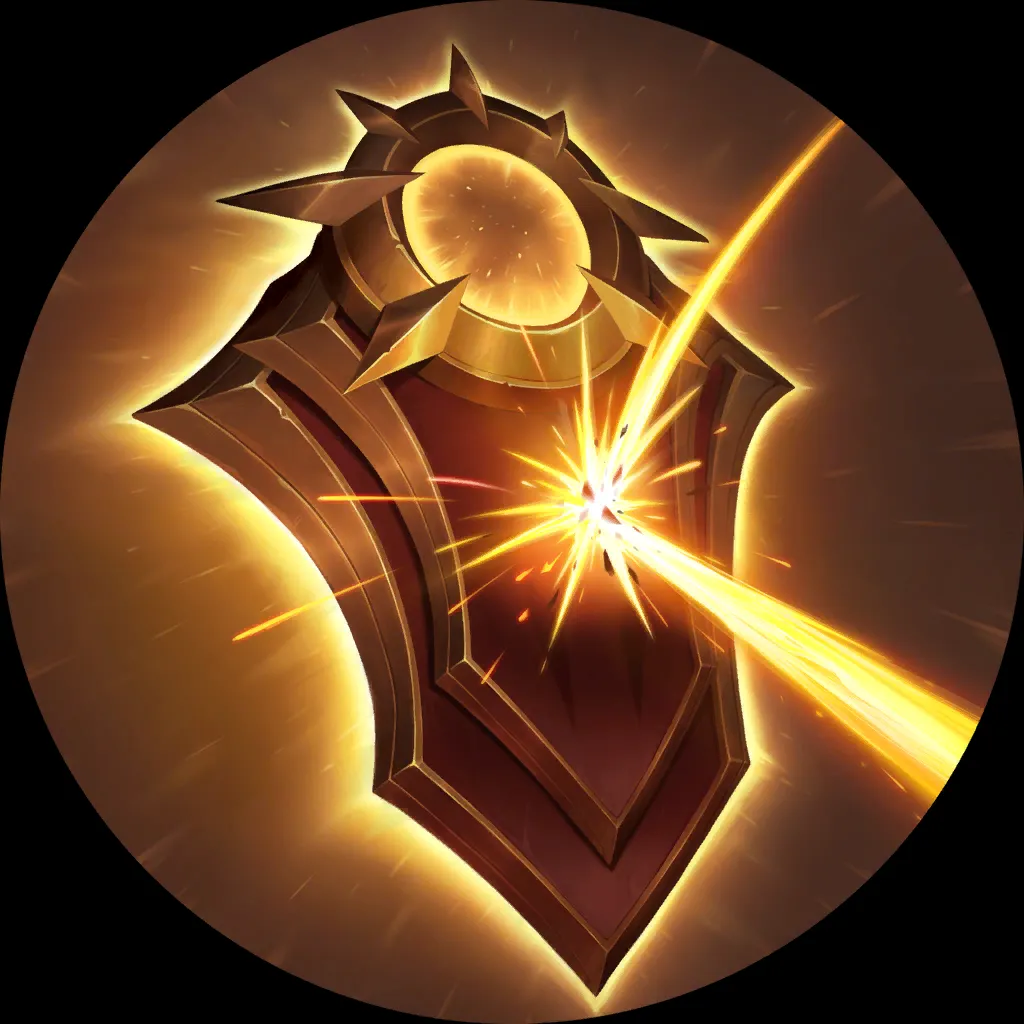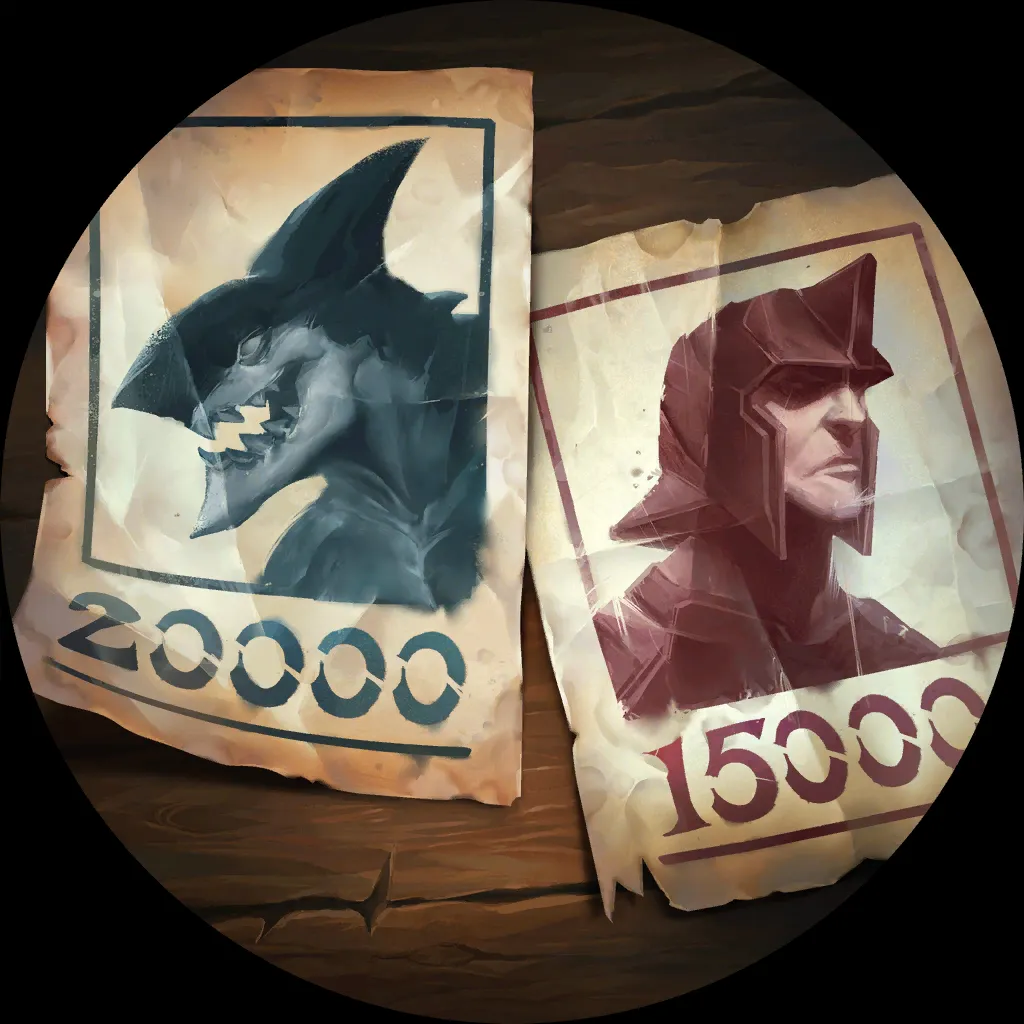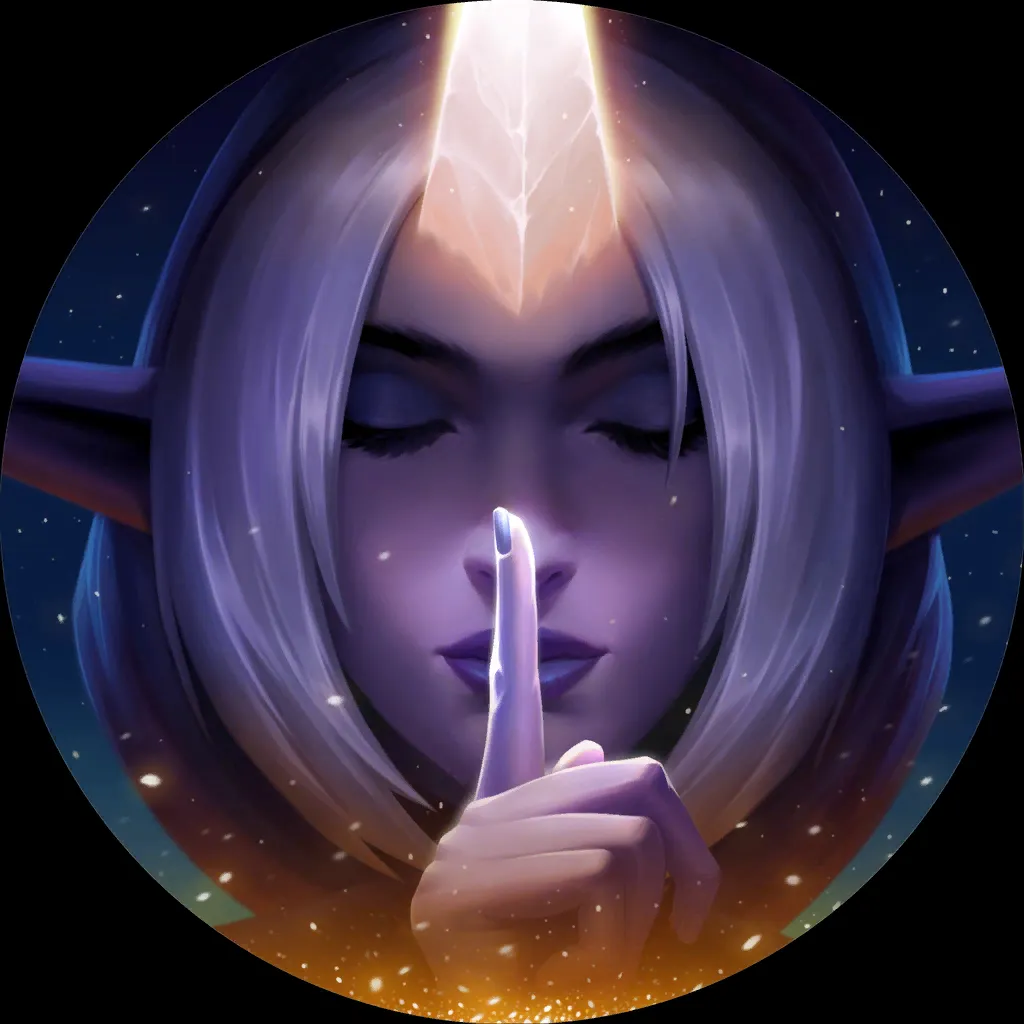 Sometimes the best answer to all of the craziness is to just find the most powerful things you can be doing and forget the rest of it. This was my call at worlds and it worked out pretty well overall. While there are some pretty spicy tech choices in my current versions of these decks, the themes remain the same, and the level of unreasonableness involved in the game plans is undeniable.
The Poppy
, rally, Yordles in Arms
concept has proven its power at this point. It requires a whole bunch of specific answers while flooding the board and providing crazy value. Sion
also produces infinite value, courtesy of Lost Soul
, and Nami
just decides it doesn't care and sparkles away to victory. 
That's the pro side, but let's talk about cons. Going in without a particular plan does mean that you are going to be everyone else's plan. If you bring every powerful deck then there's a whole bunch of people who will successfully target you. The question is then if what you are doing is OP enough to fight through anyway.
I think that all three of these decks can do sufficiently unreasonable things to make fighting through their counters a possible proposition. However, I do think there are still decks that get upwards of 55% into each of them. That's the sweet spot where this lineup is definitely a reasonable call, but it's not a must-bring. My favorite kind of metagame. 
6
3
4
27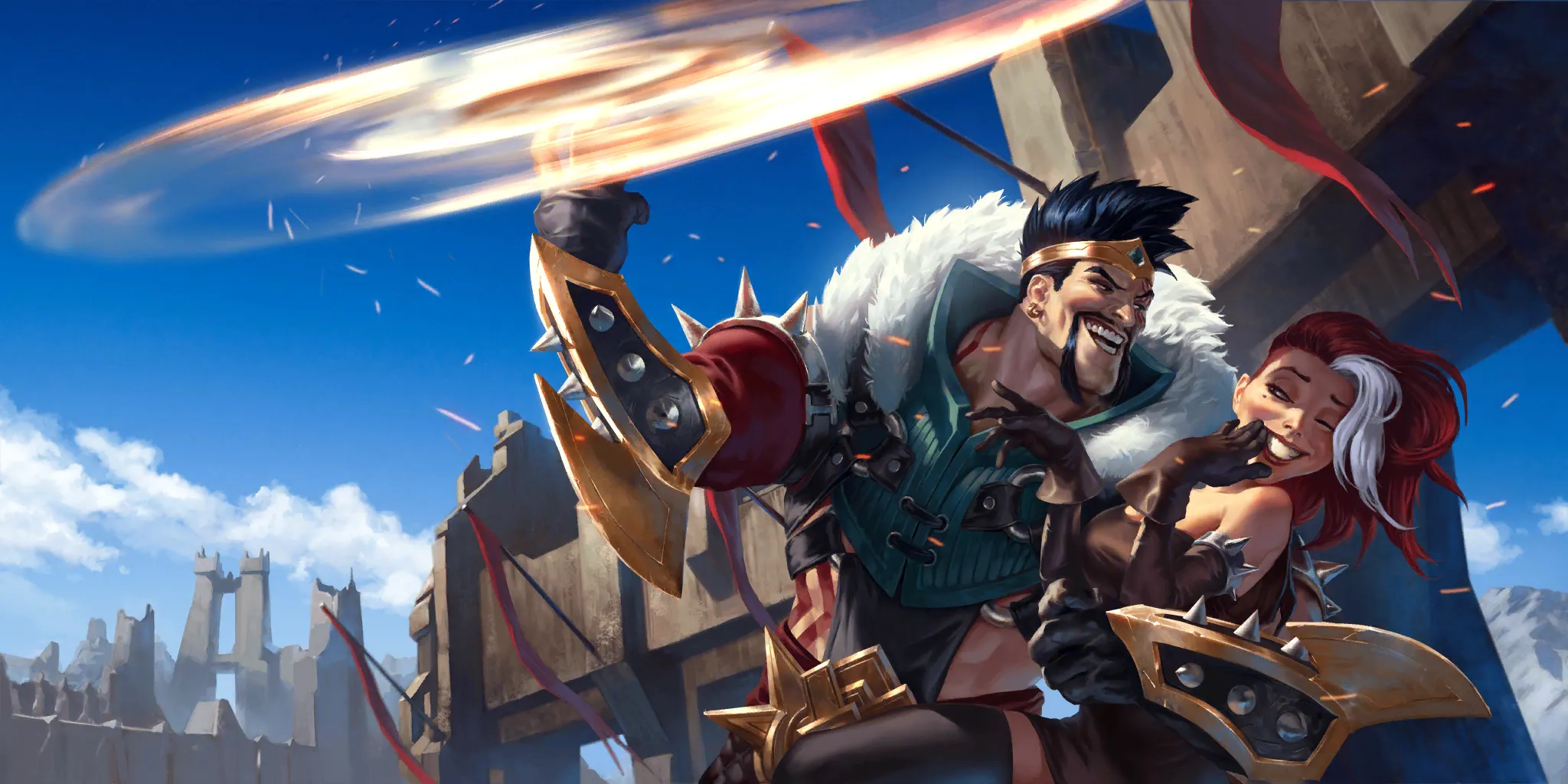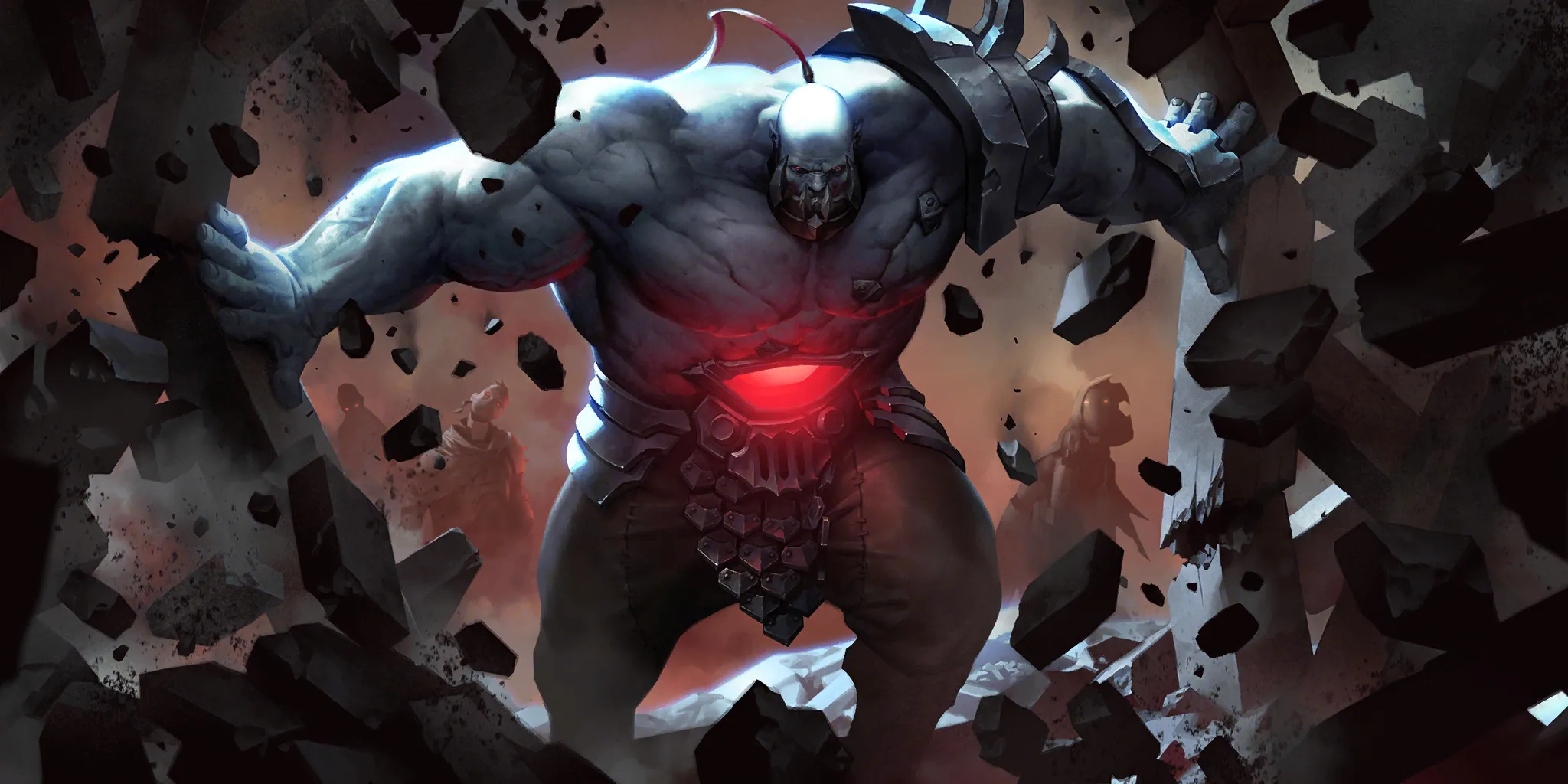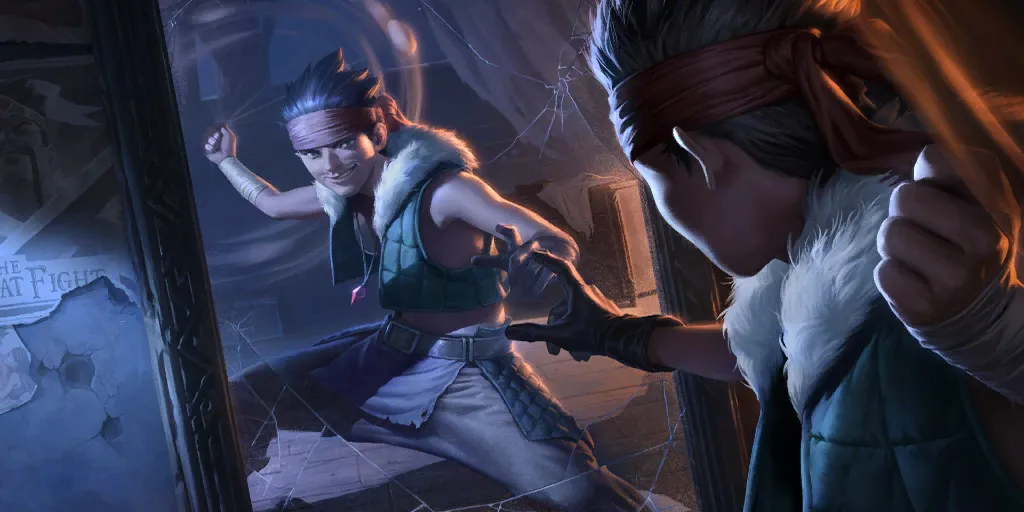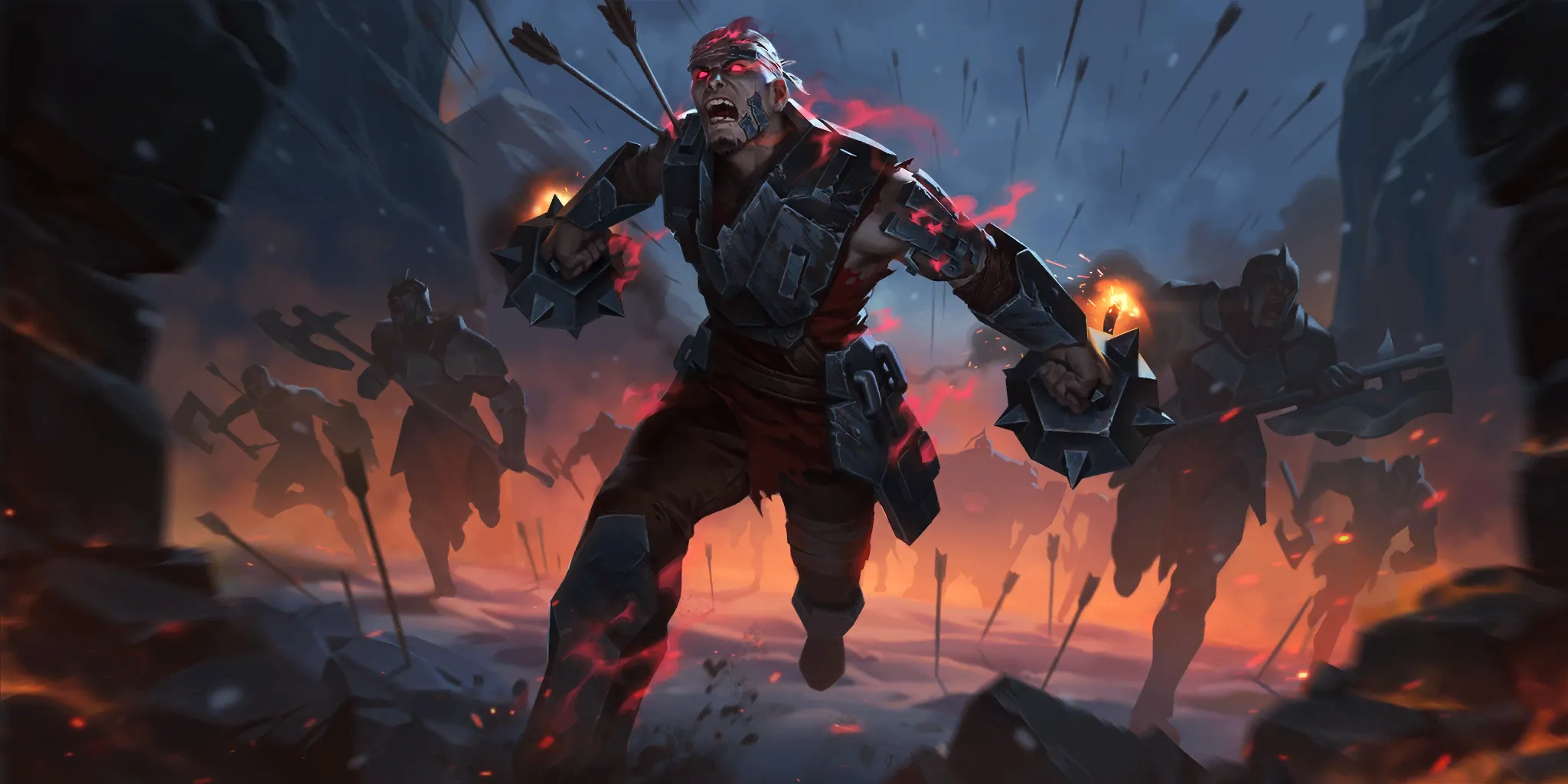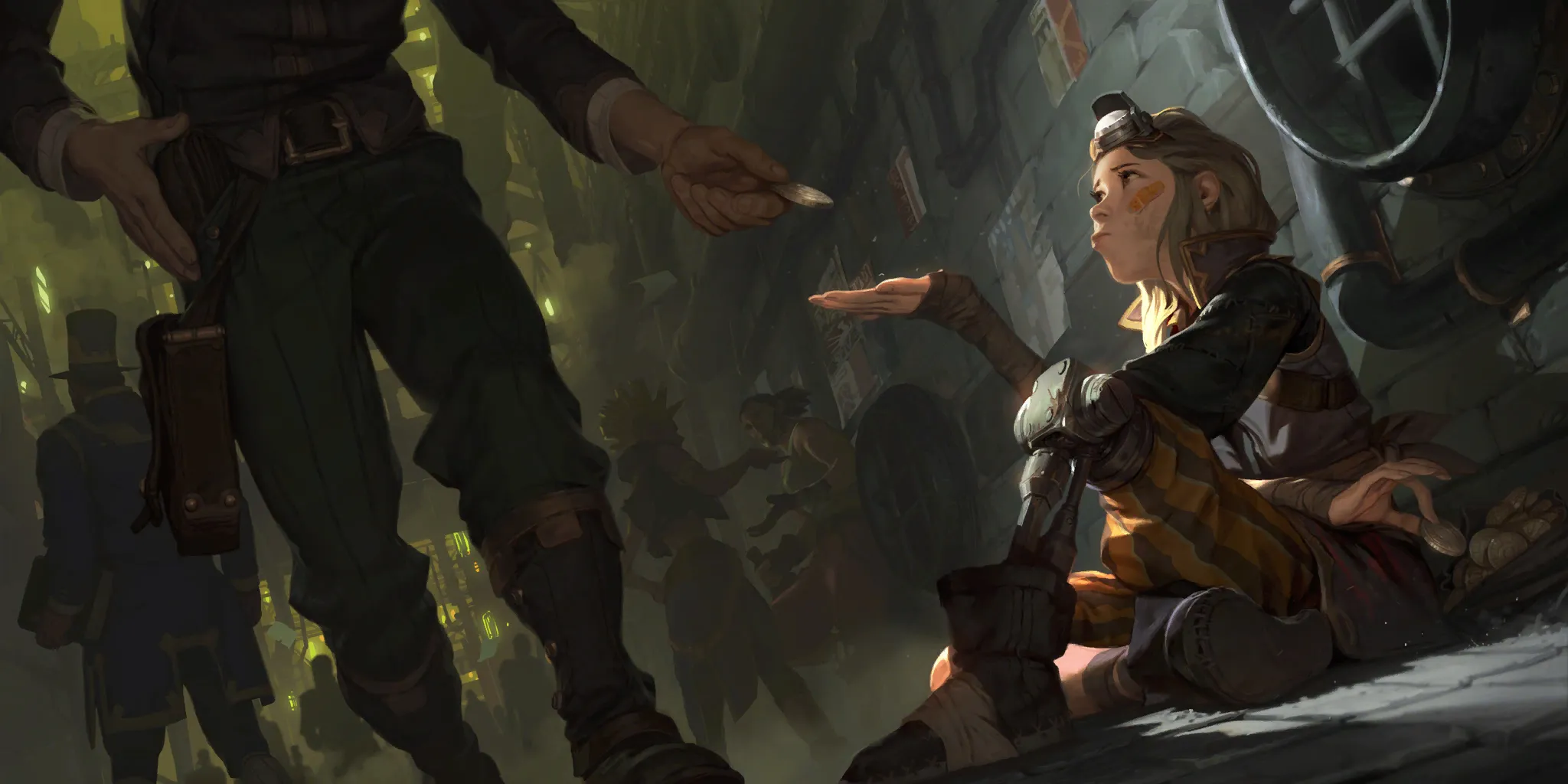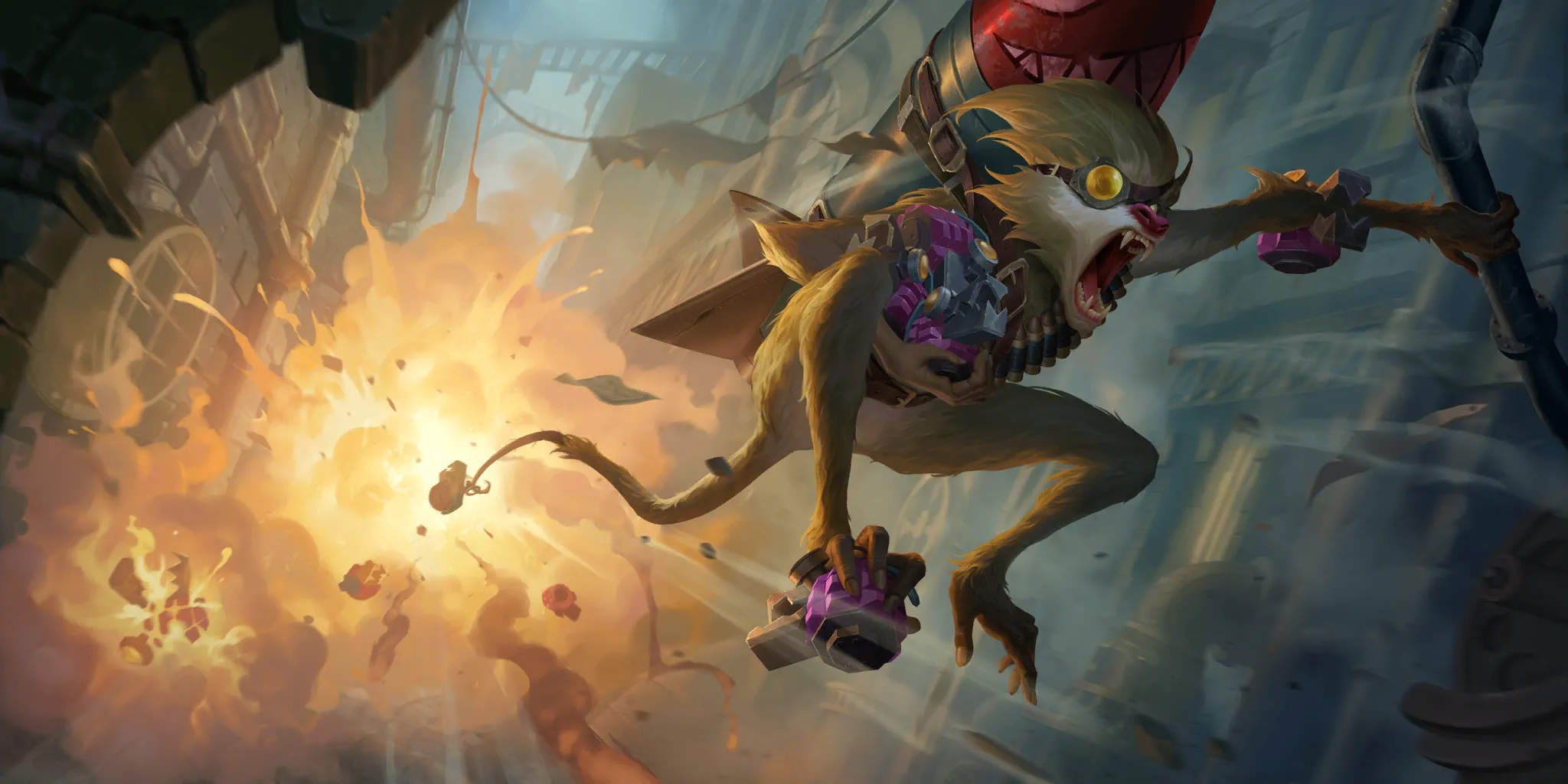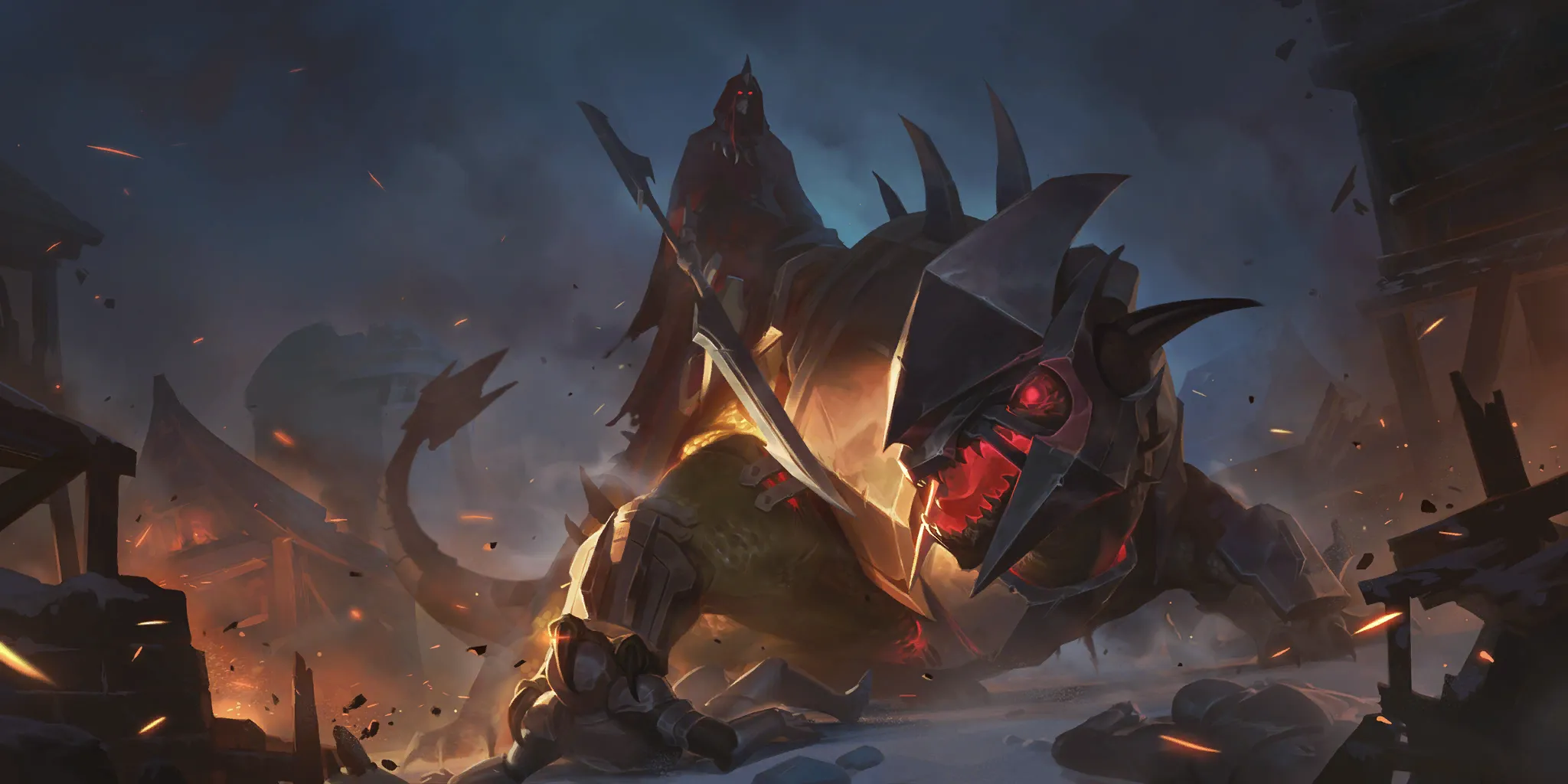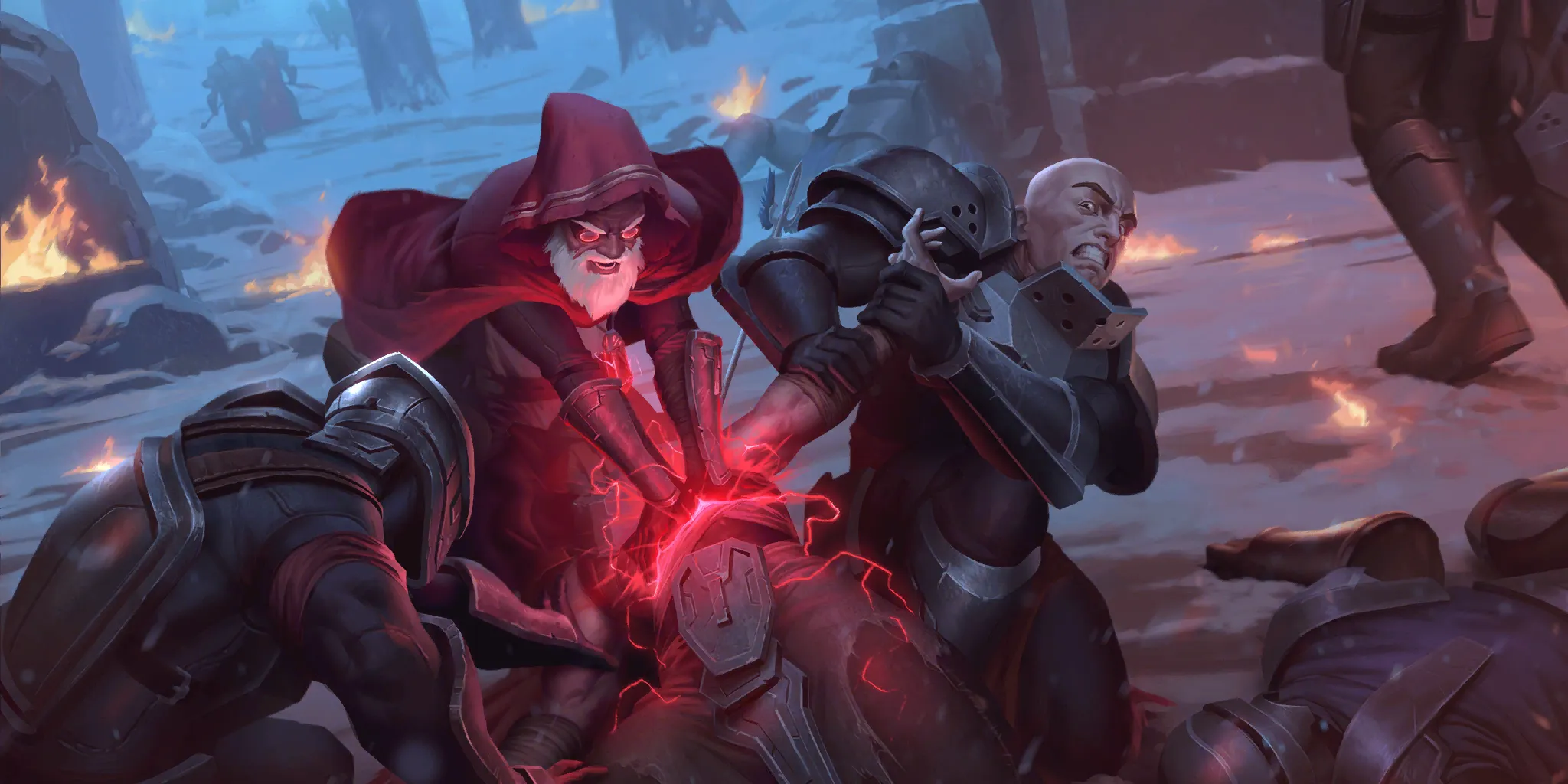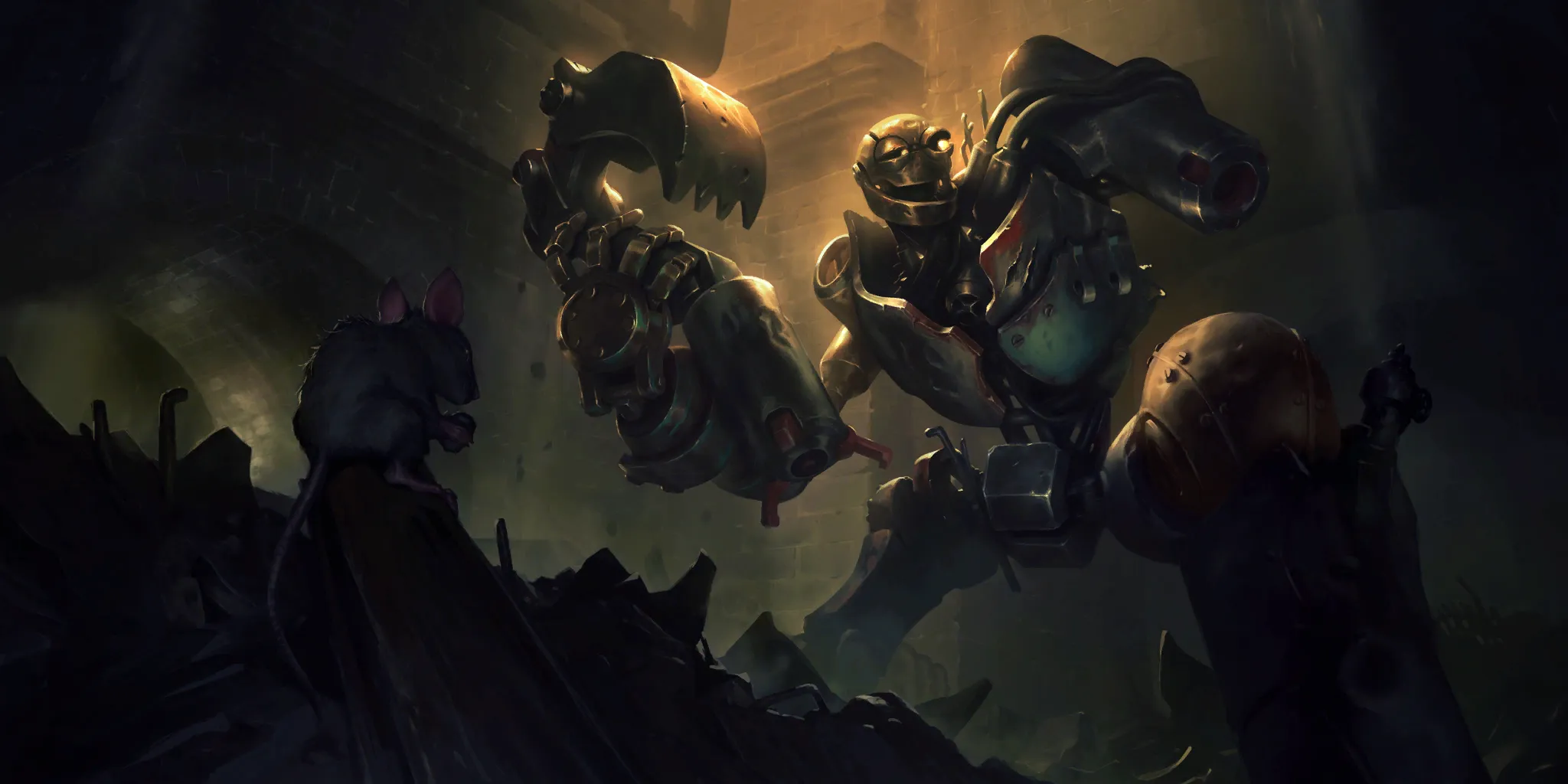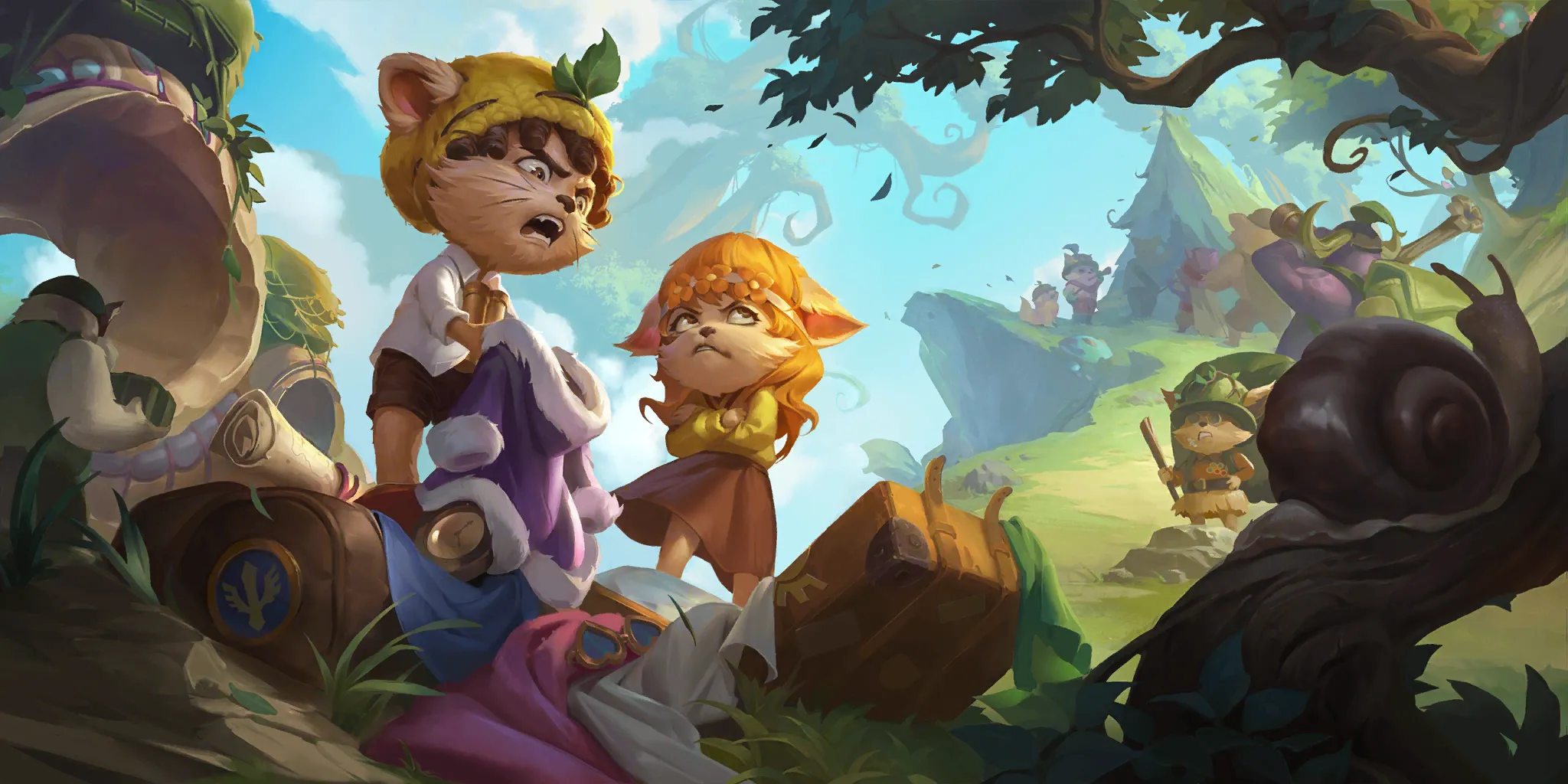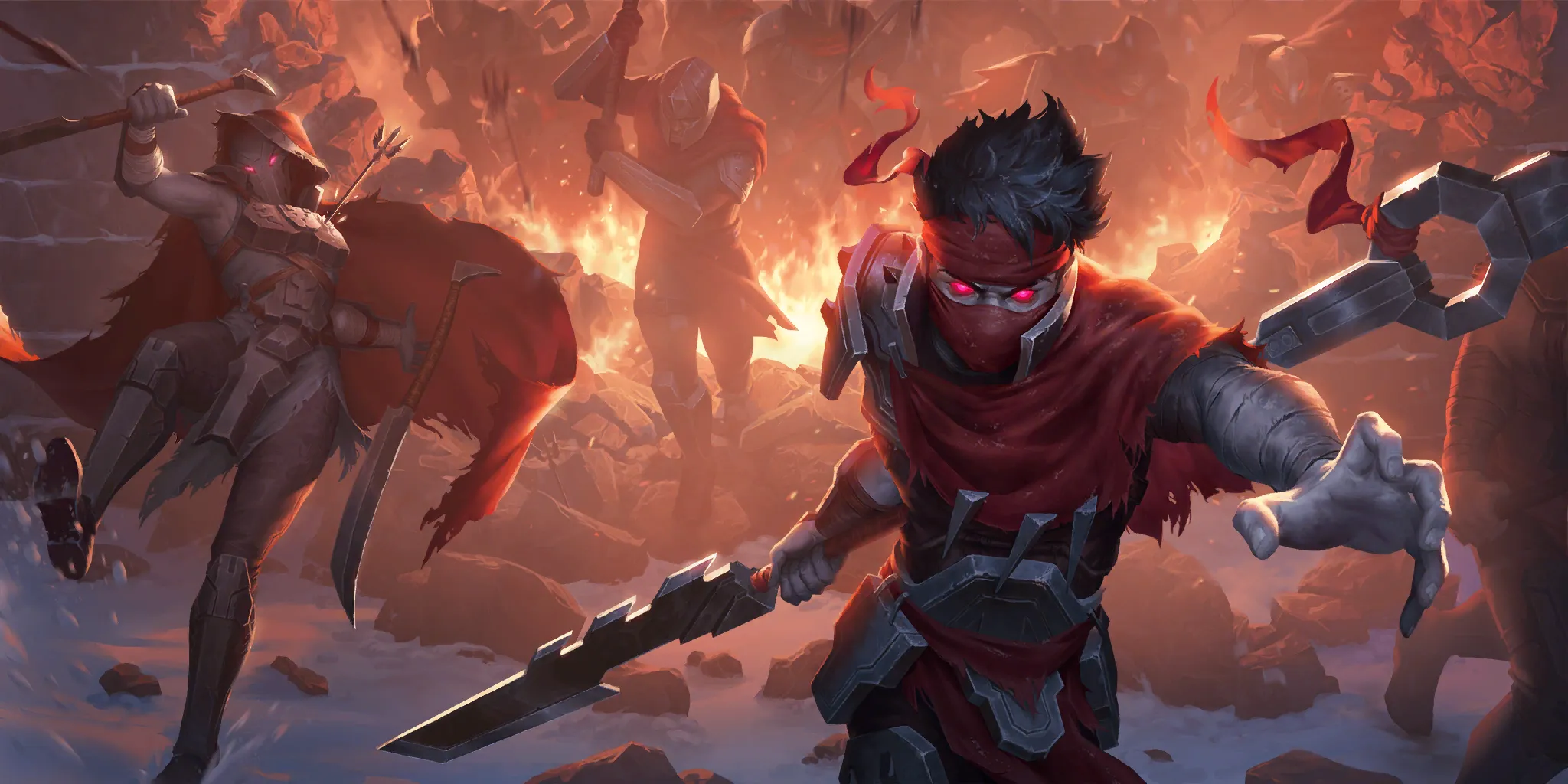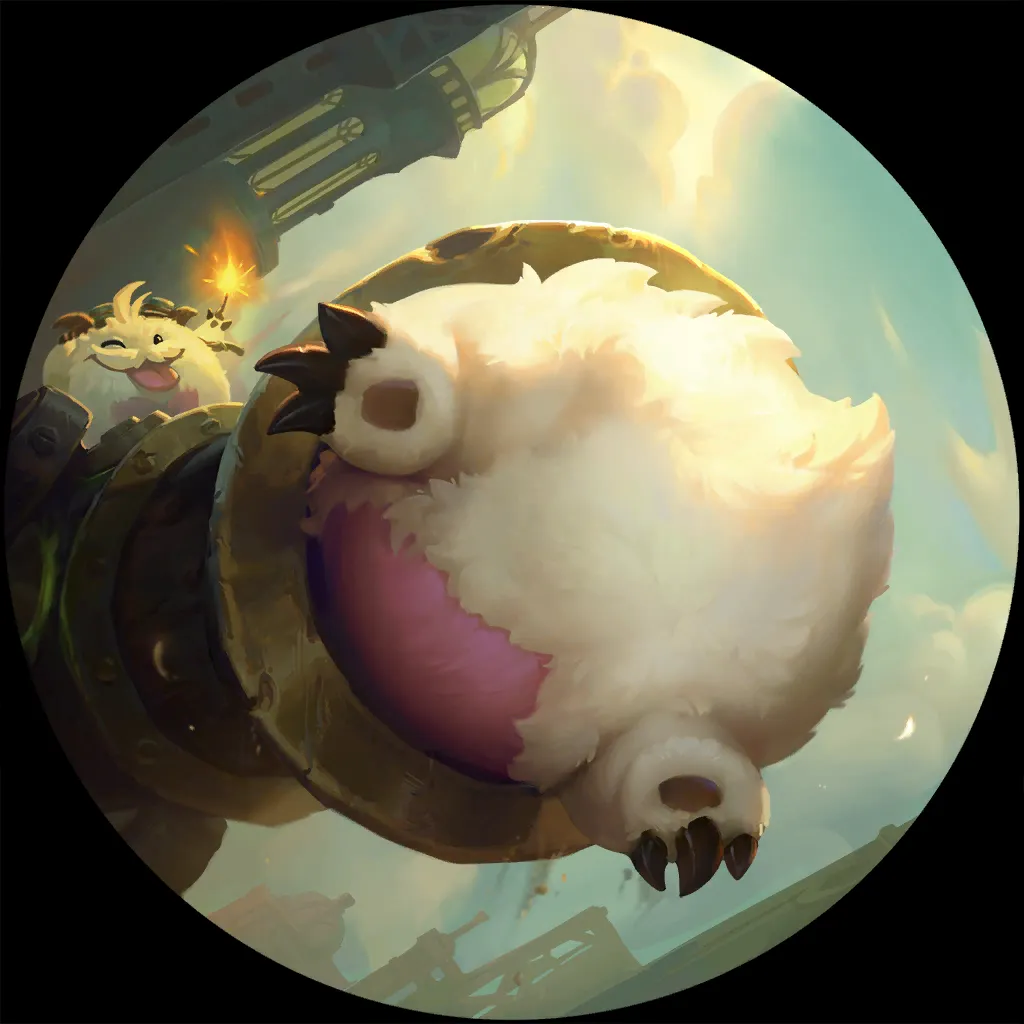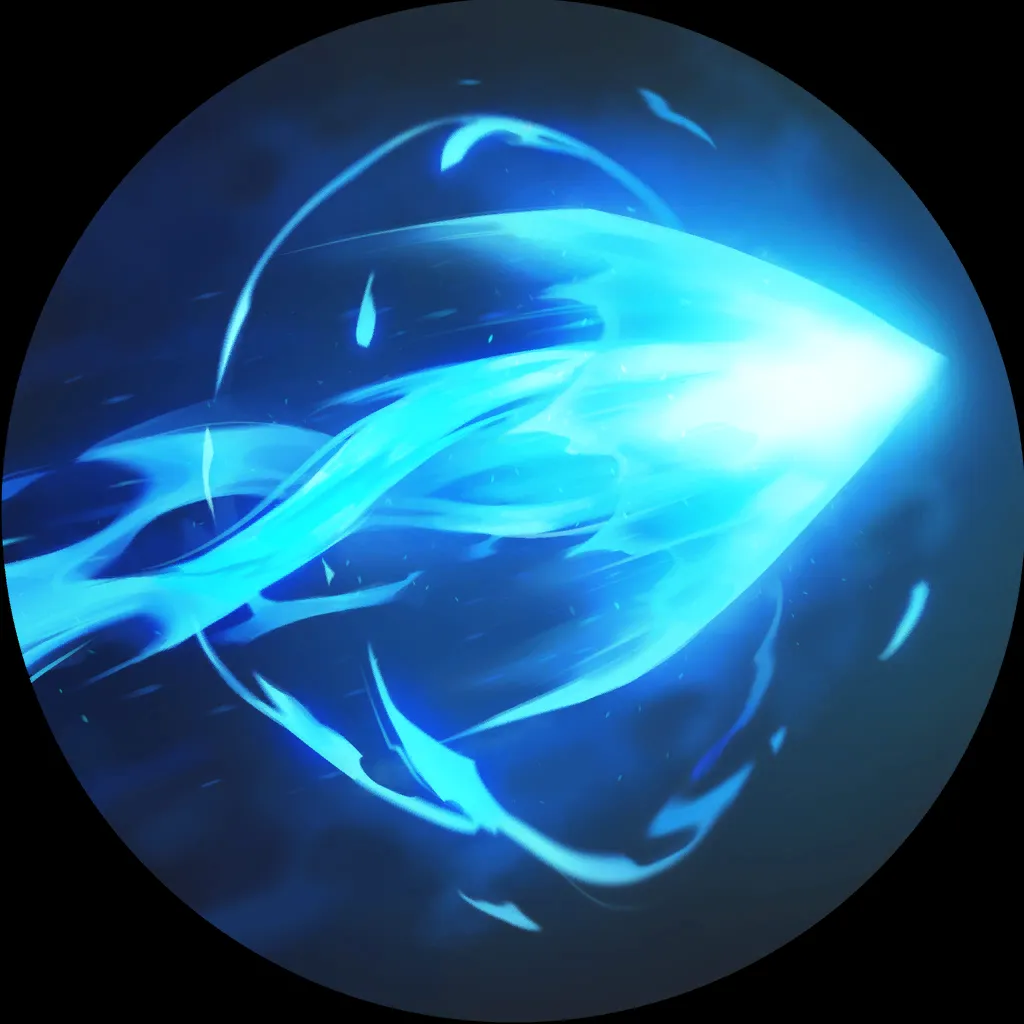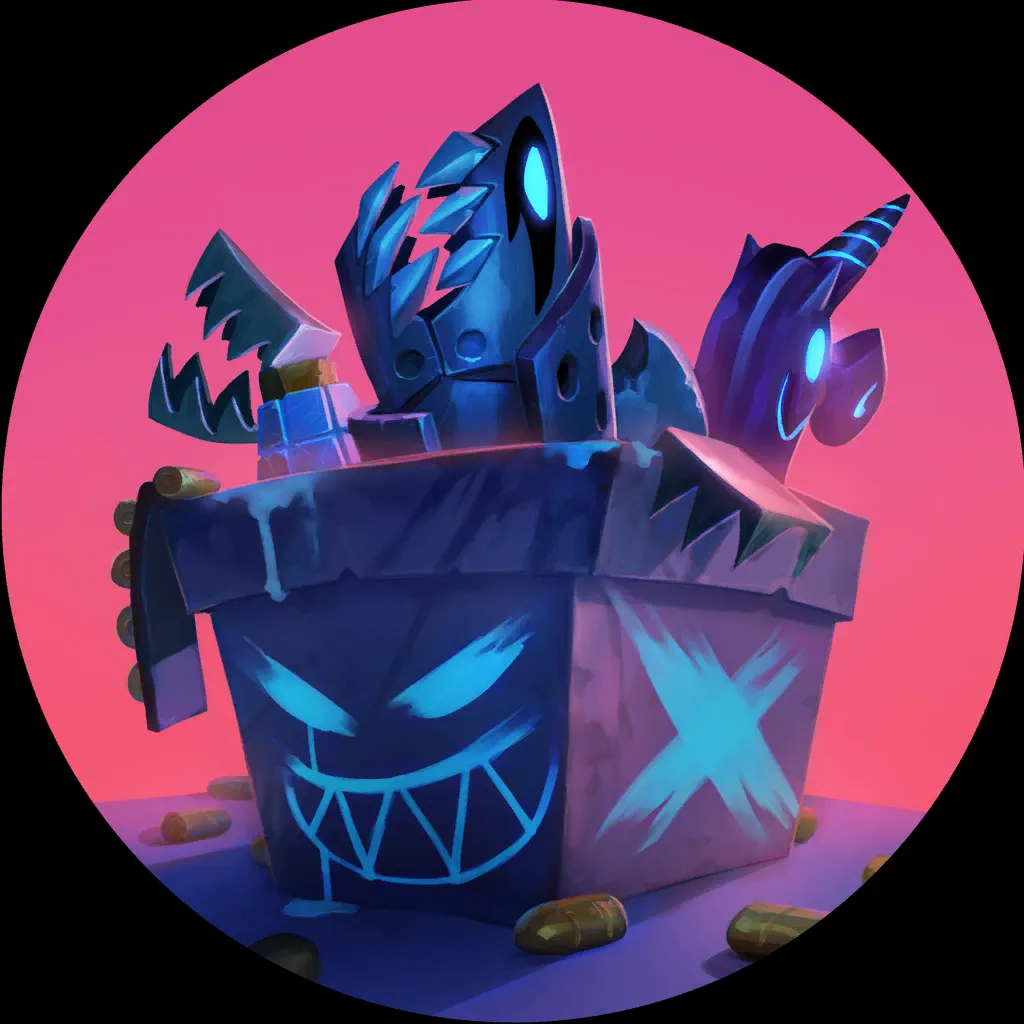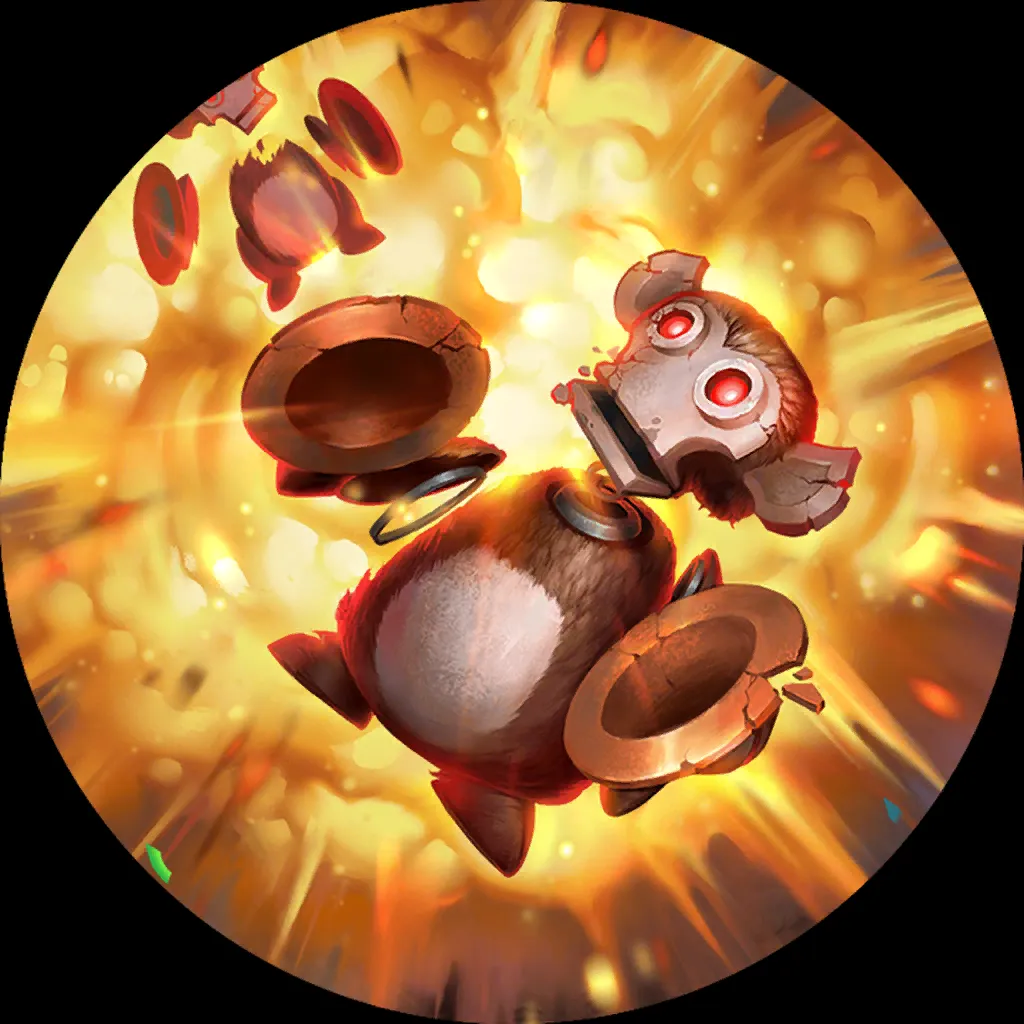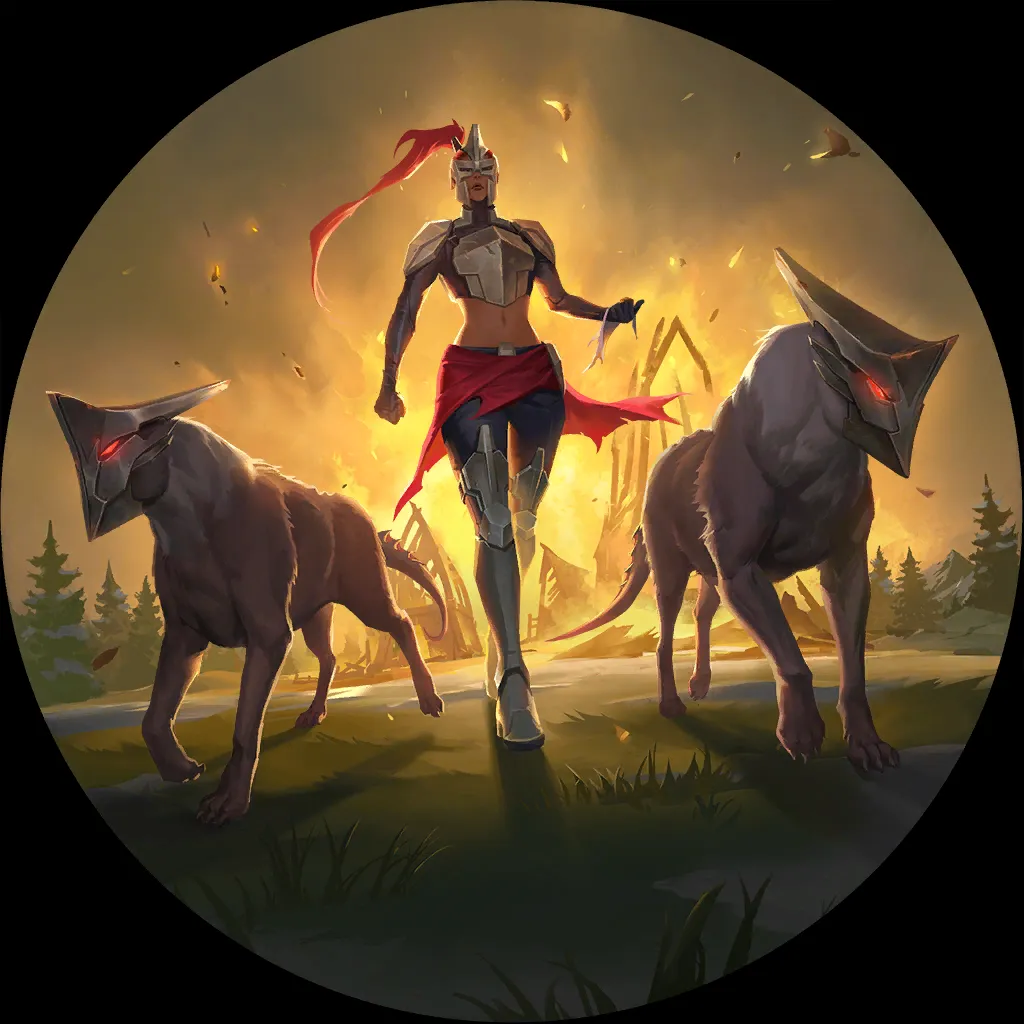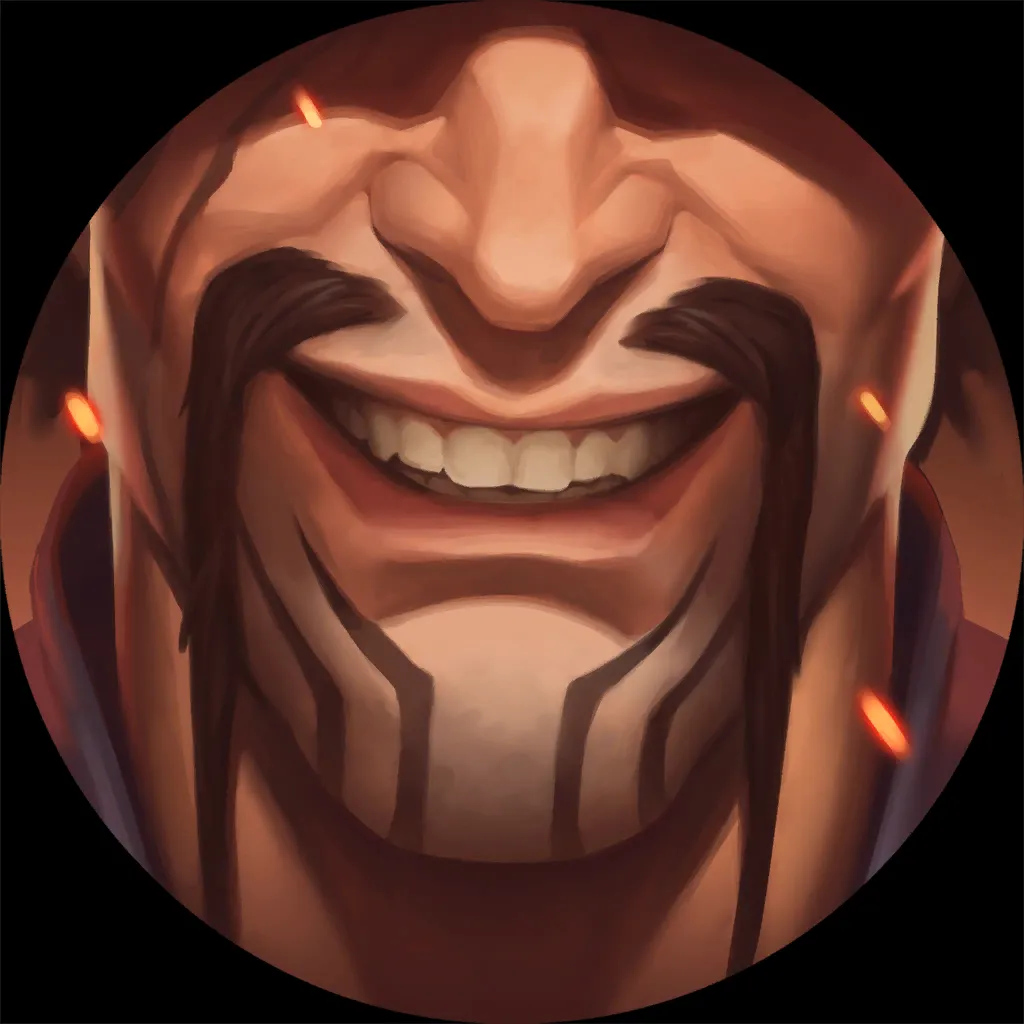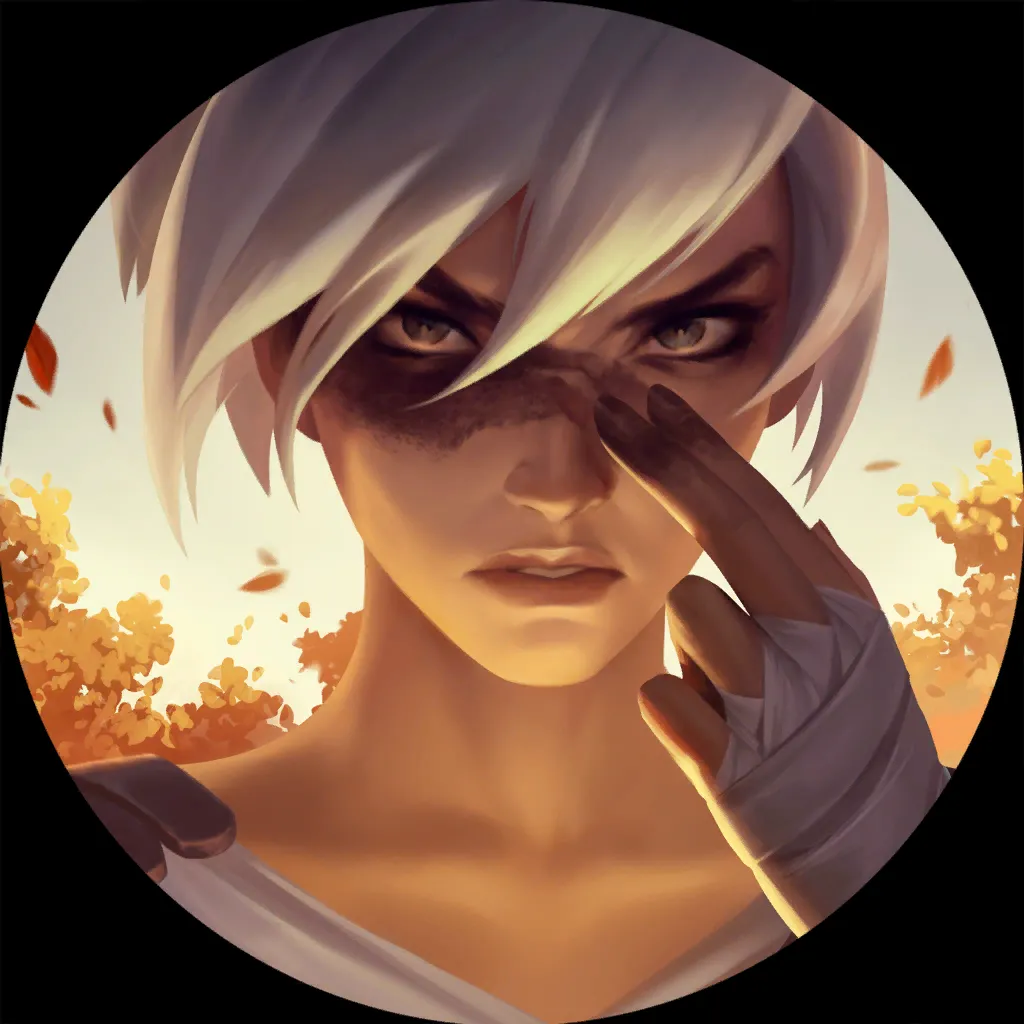 6
2
5
27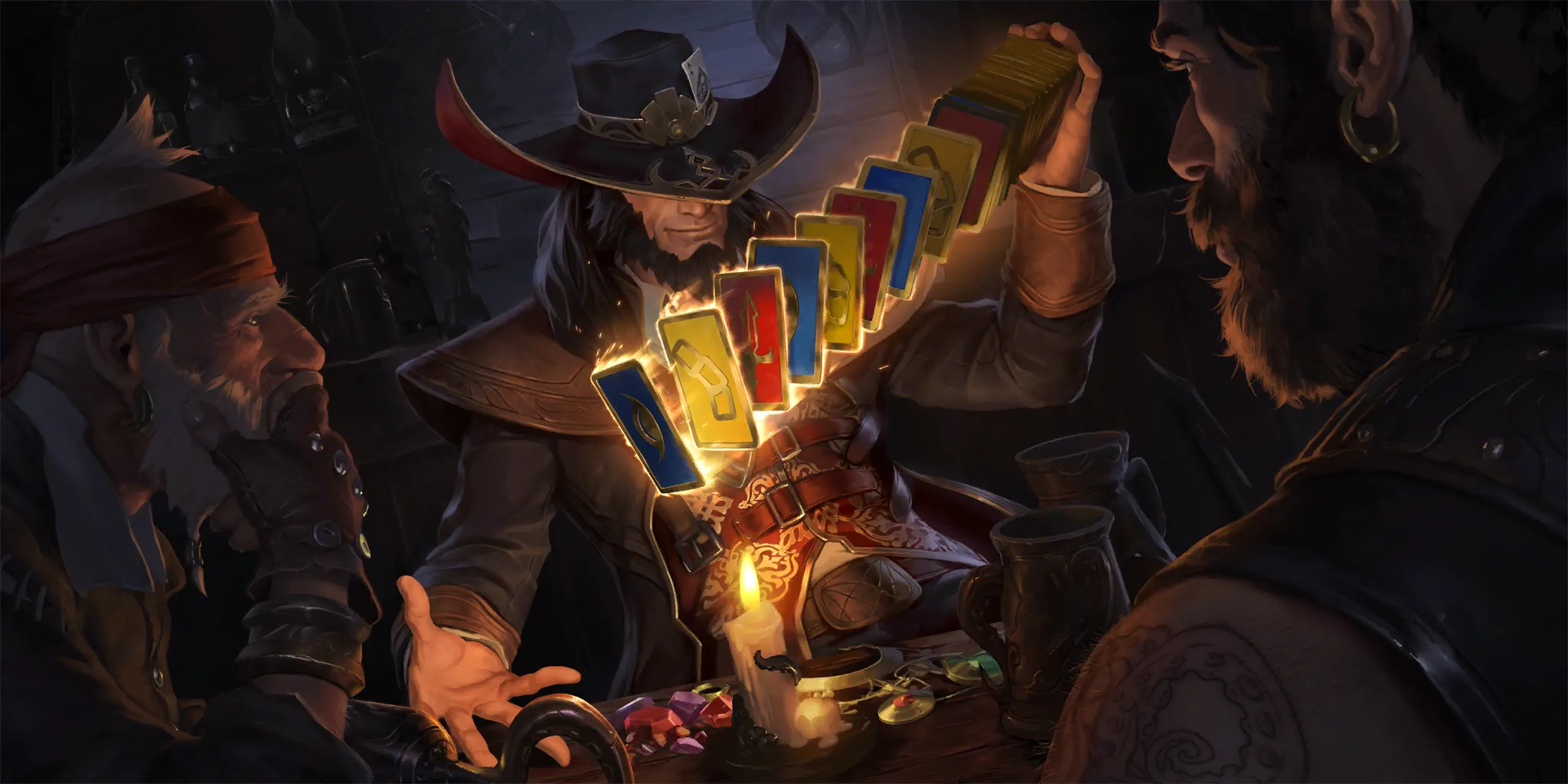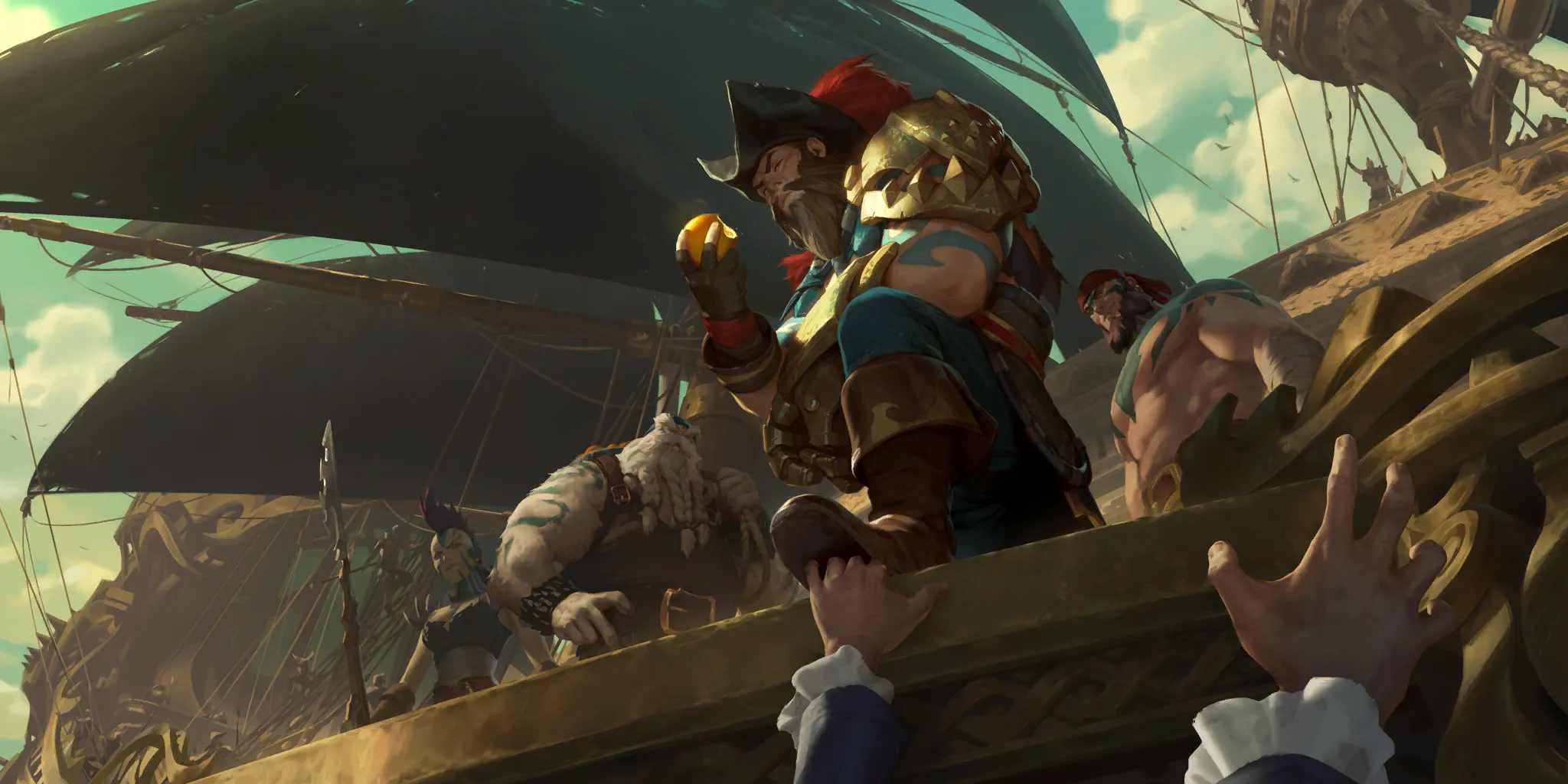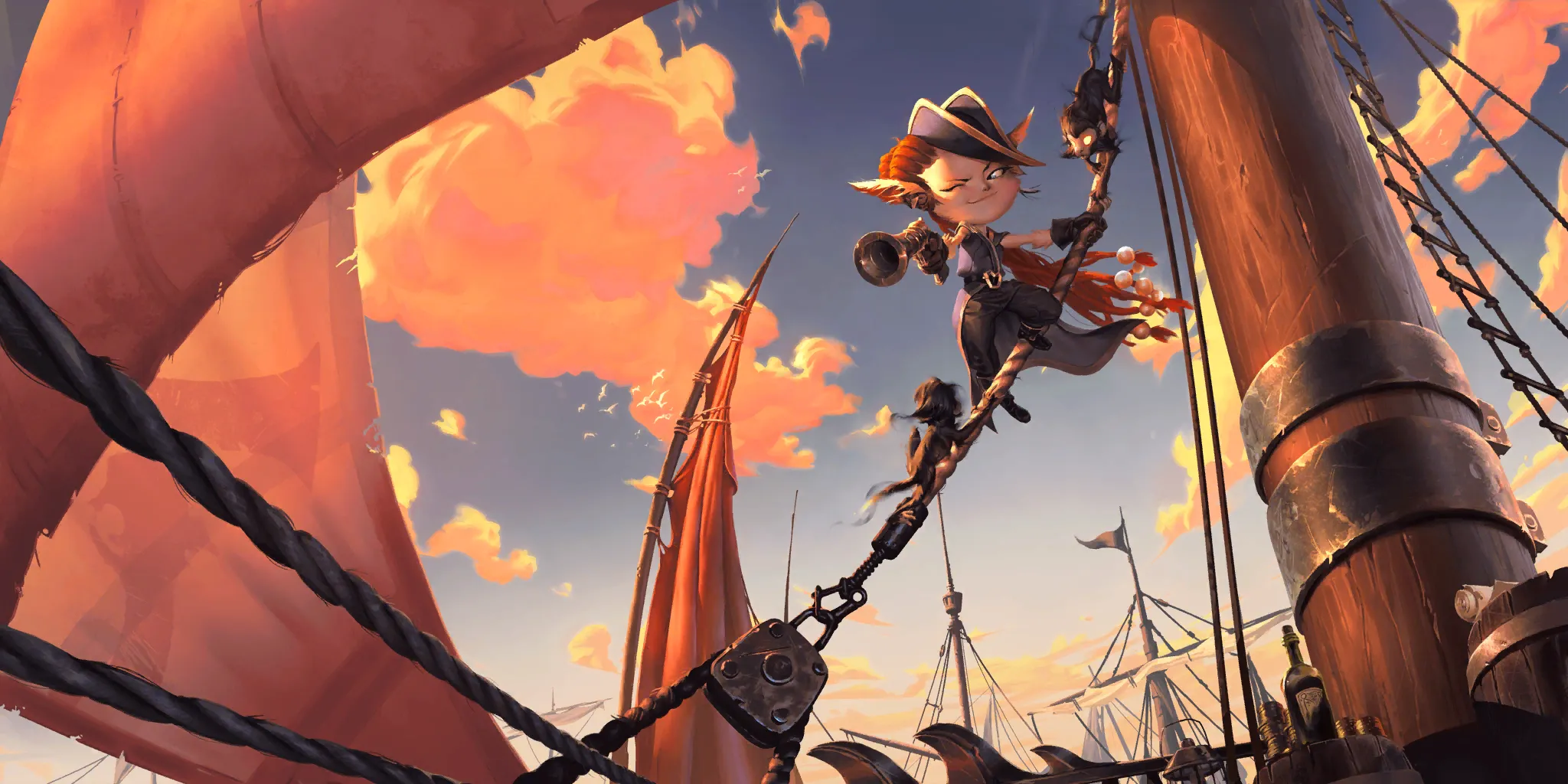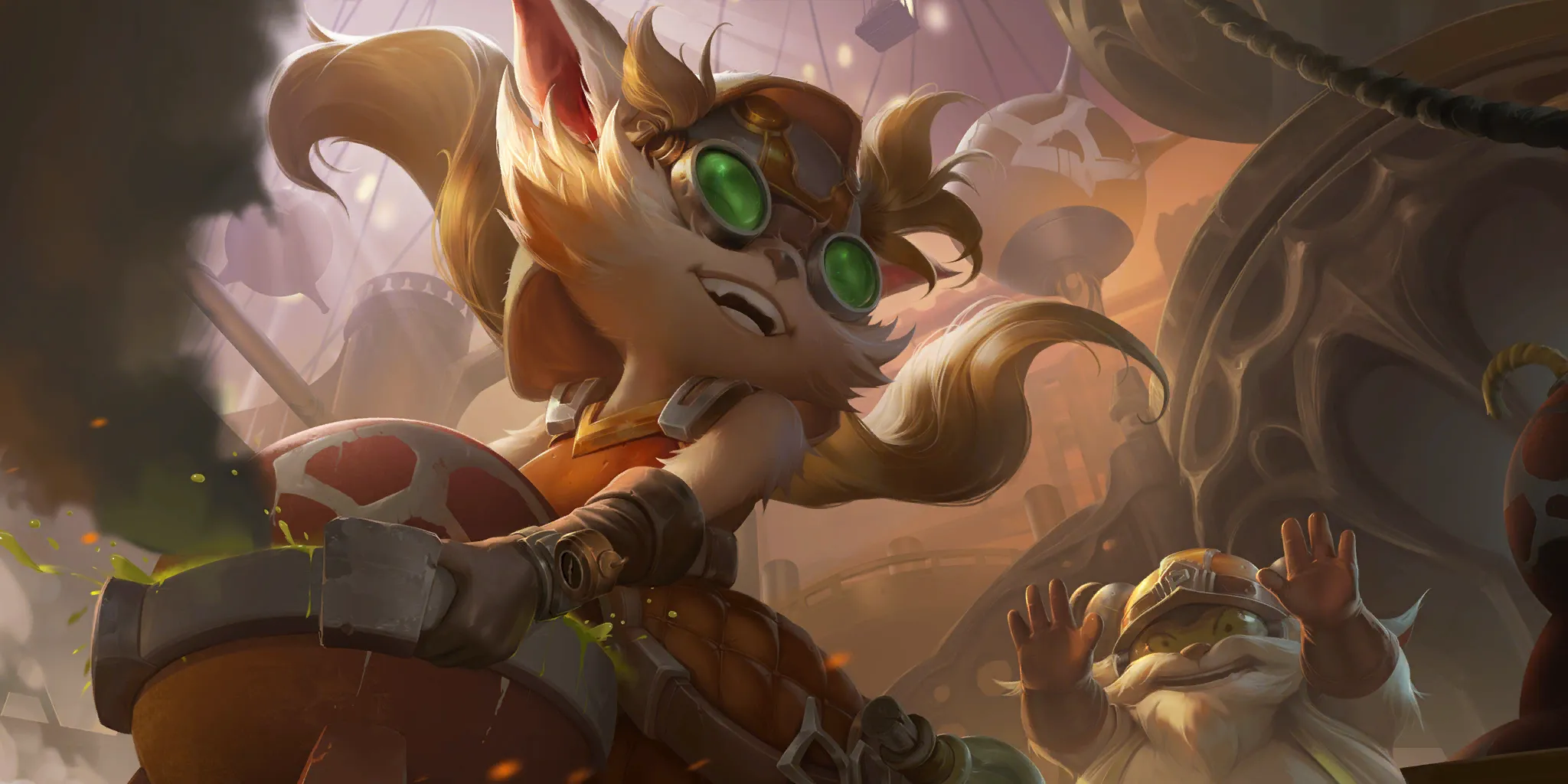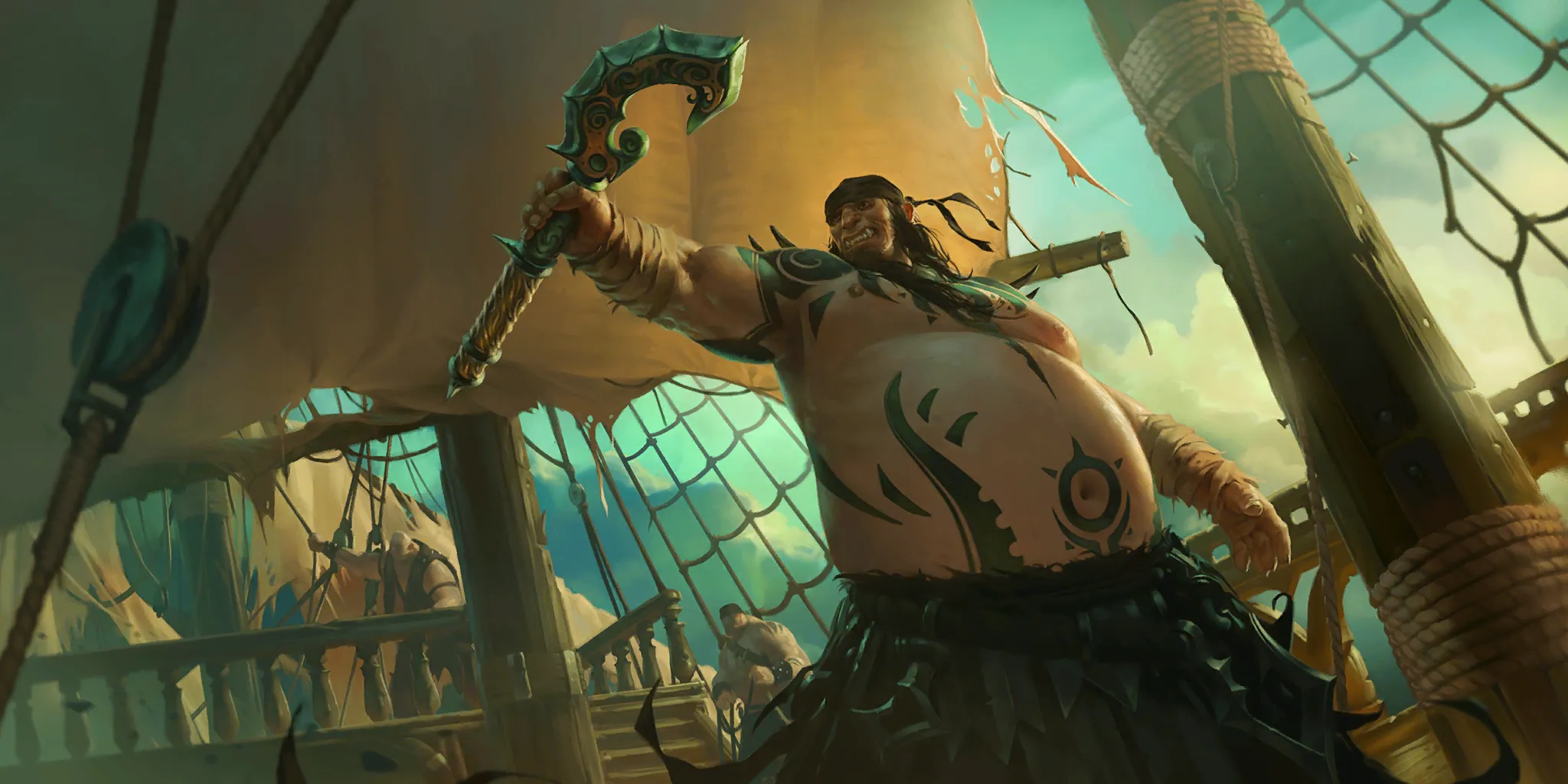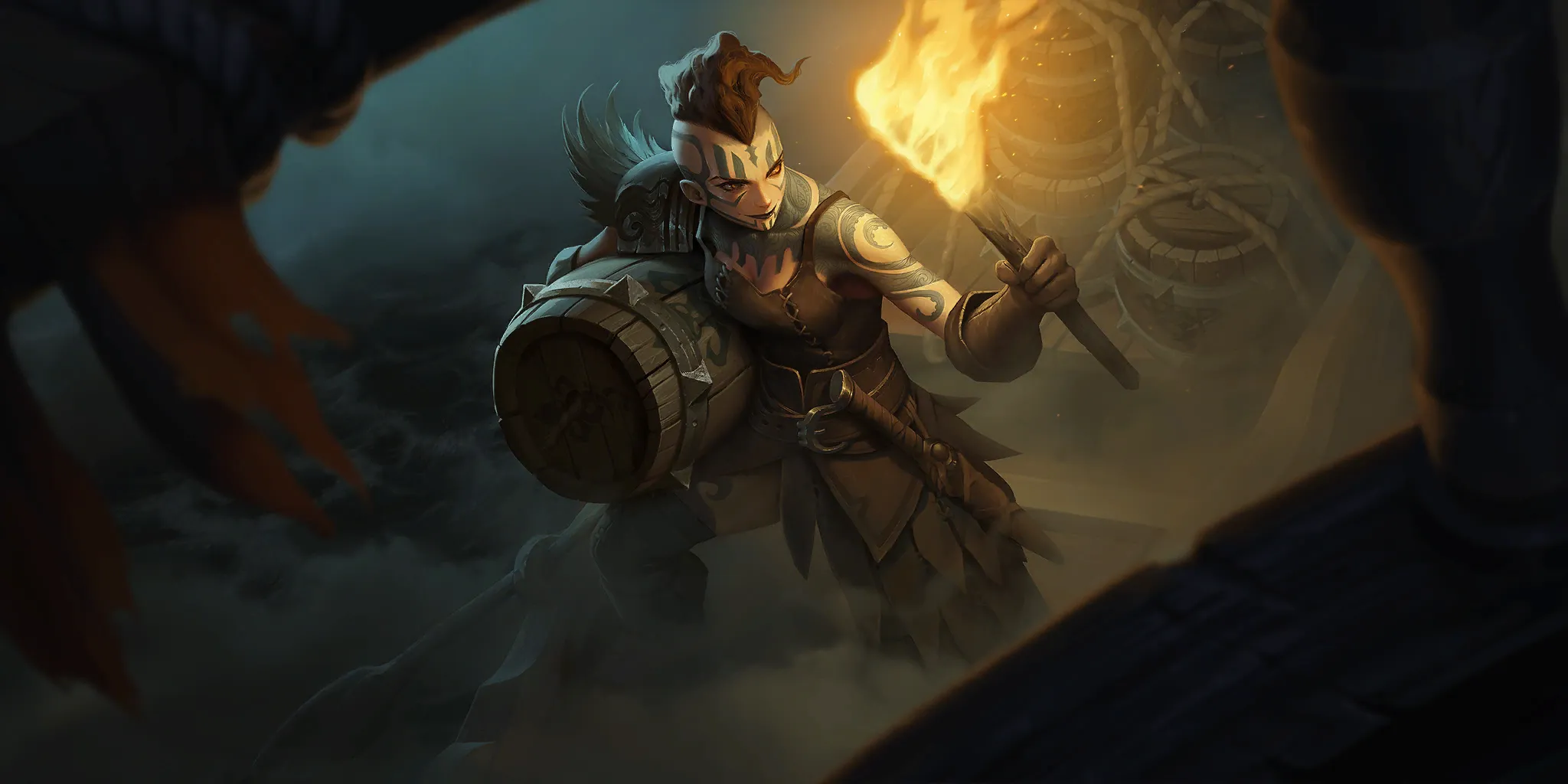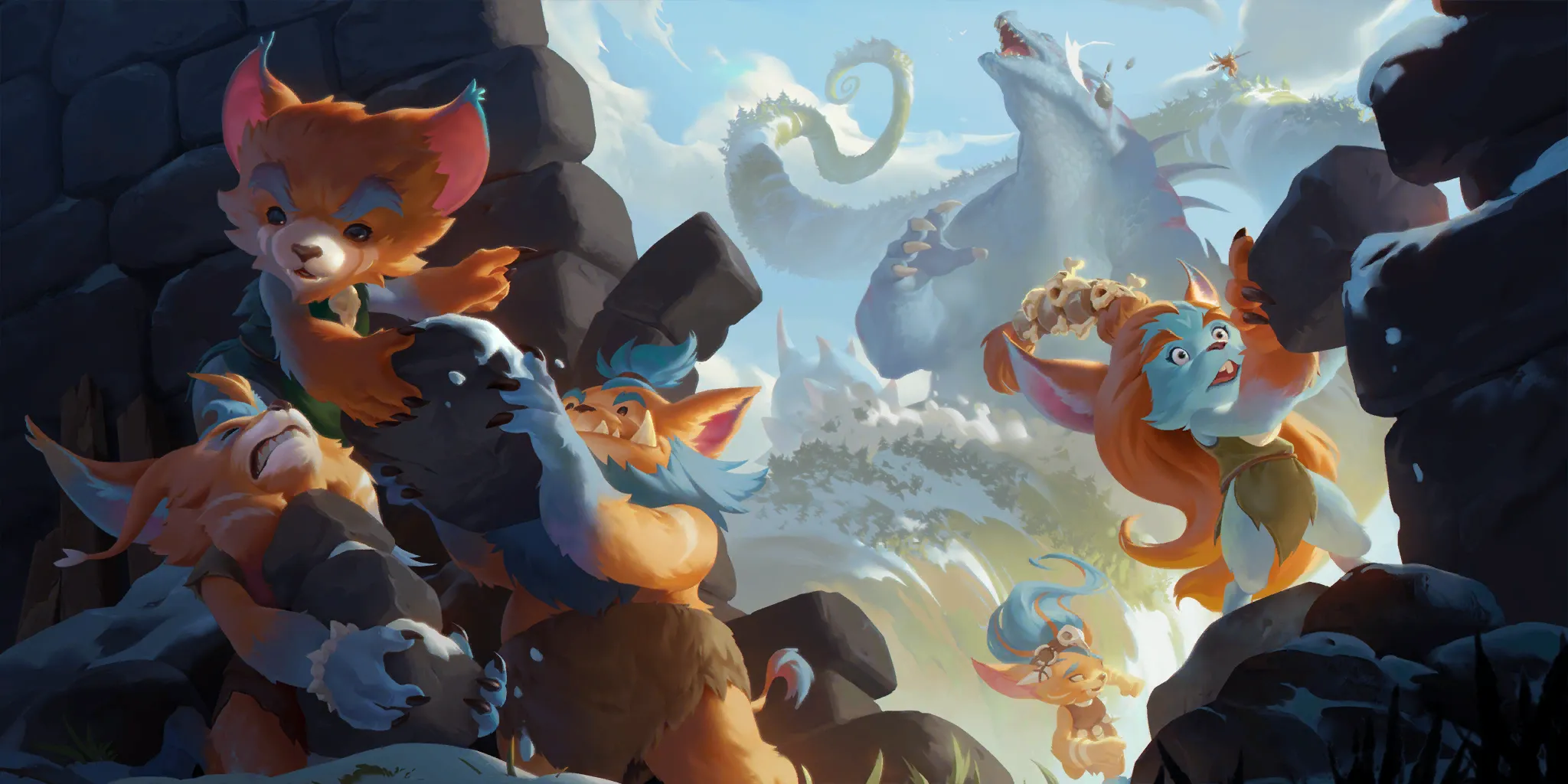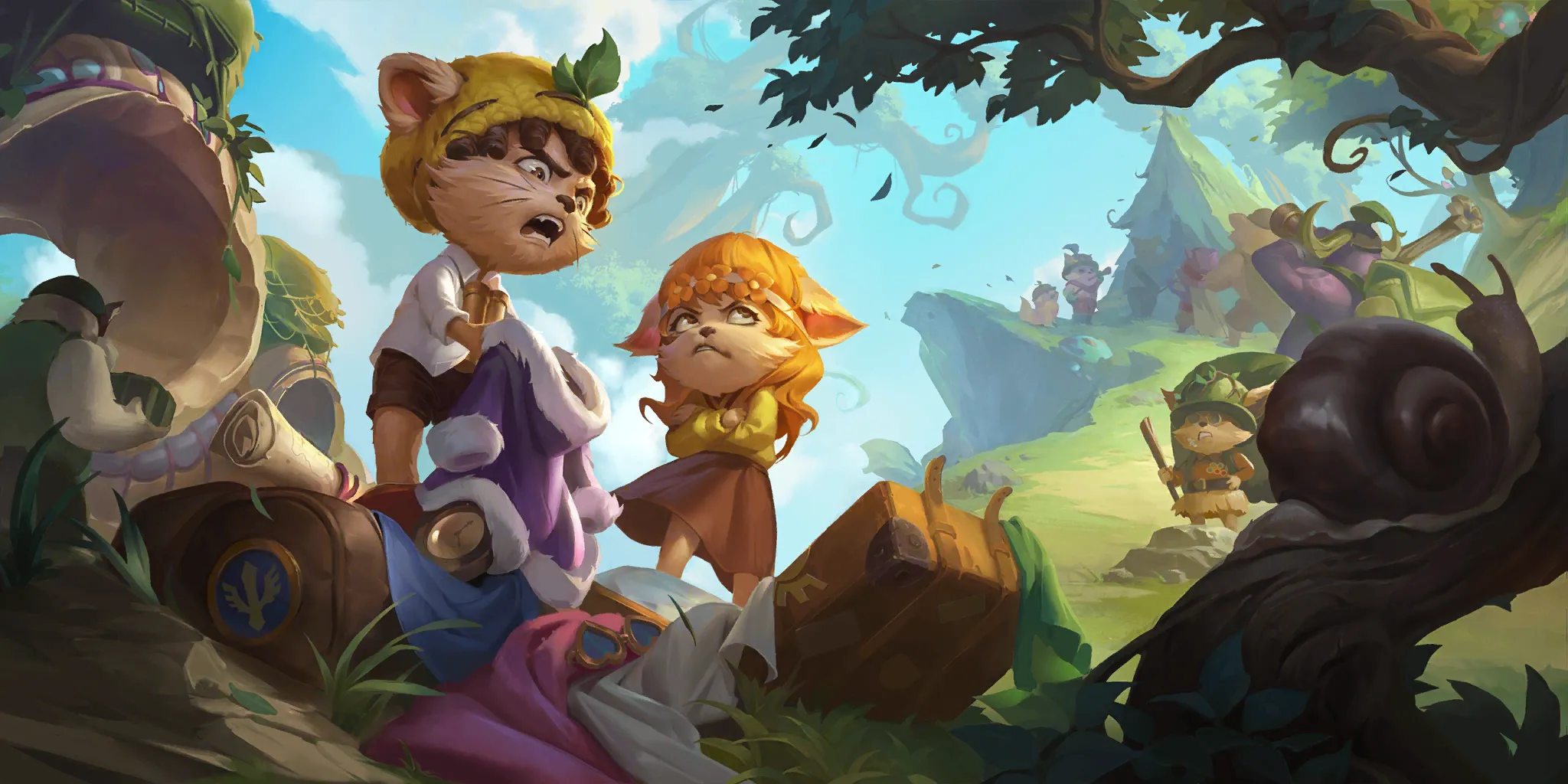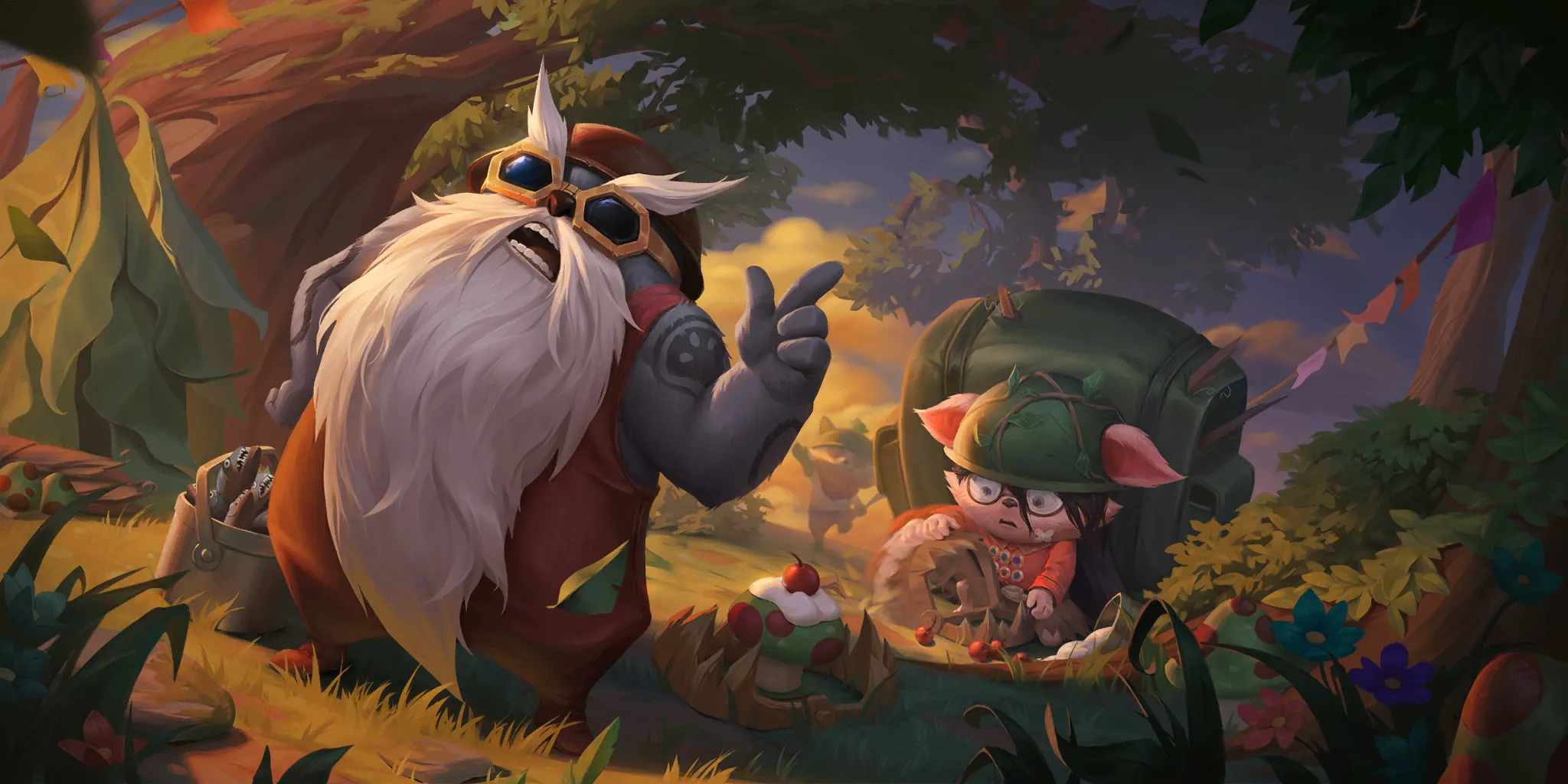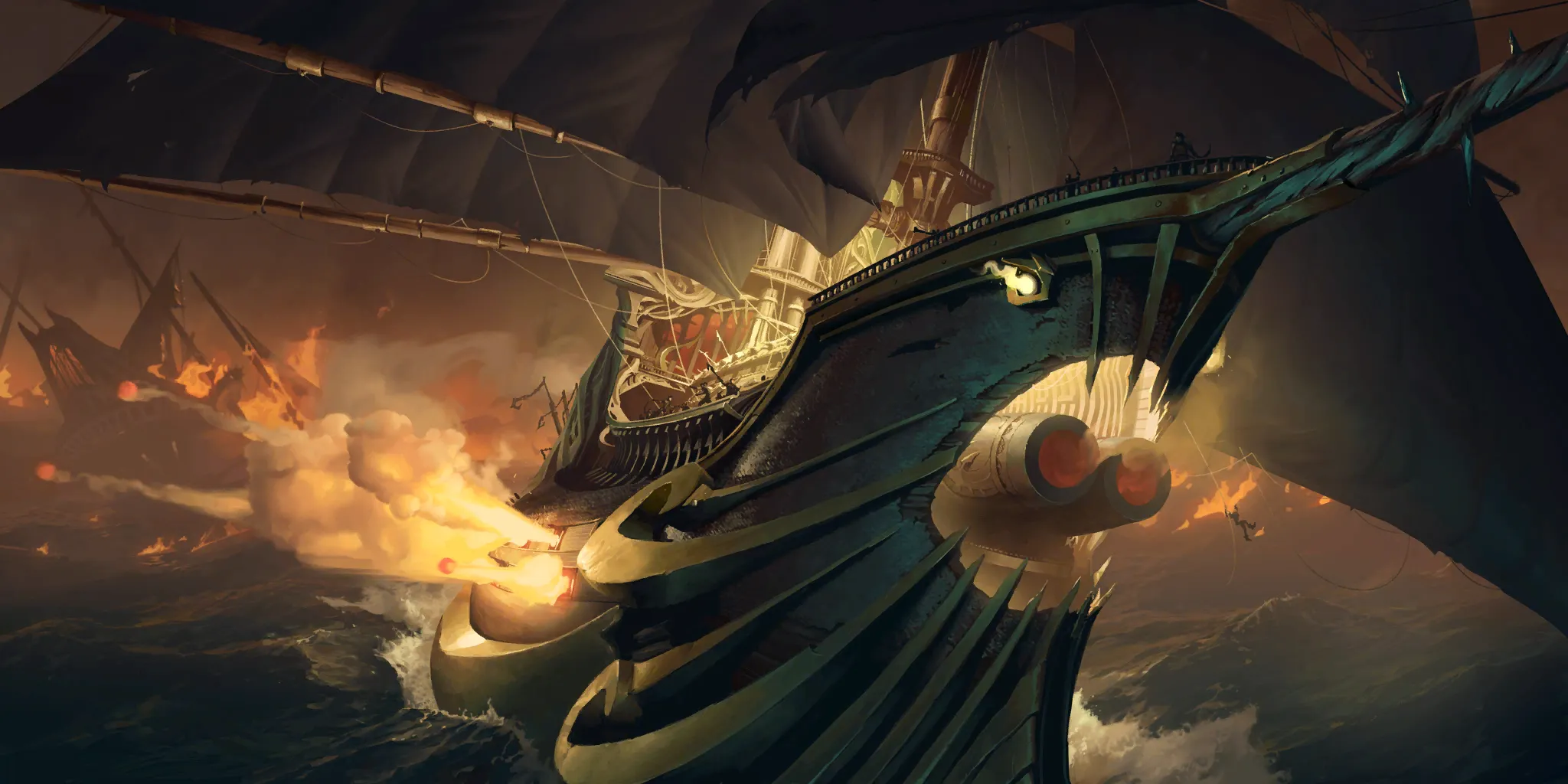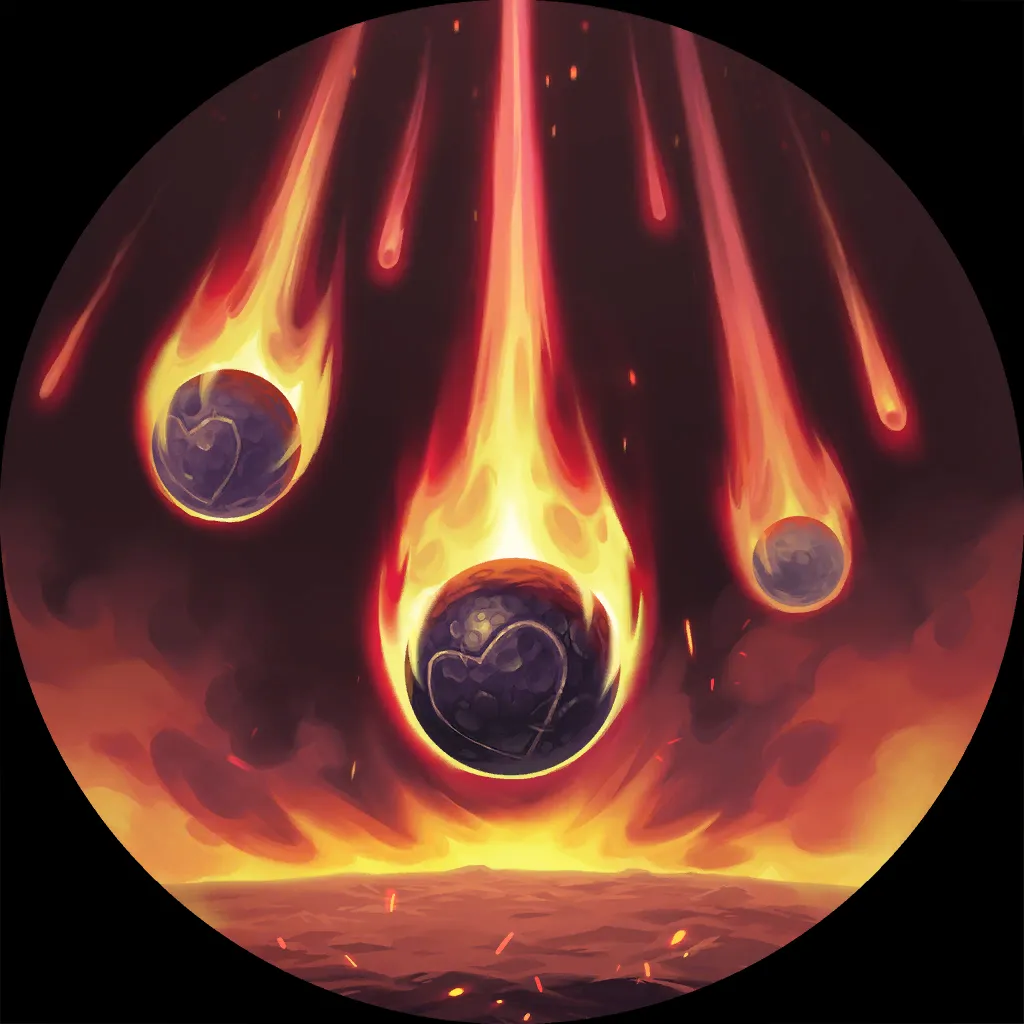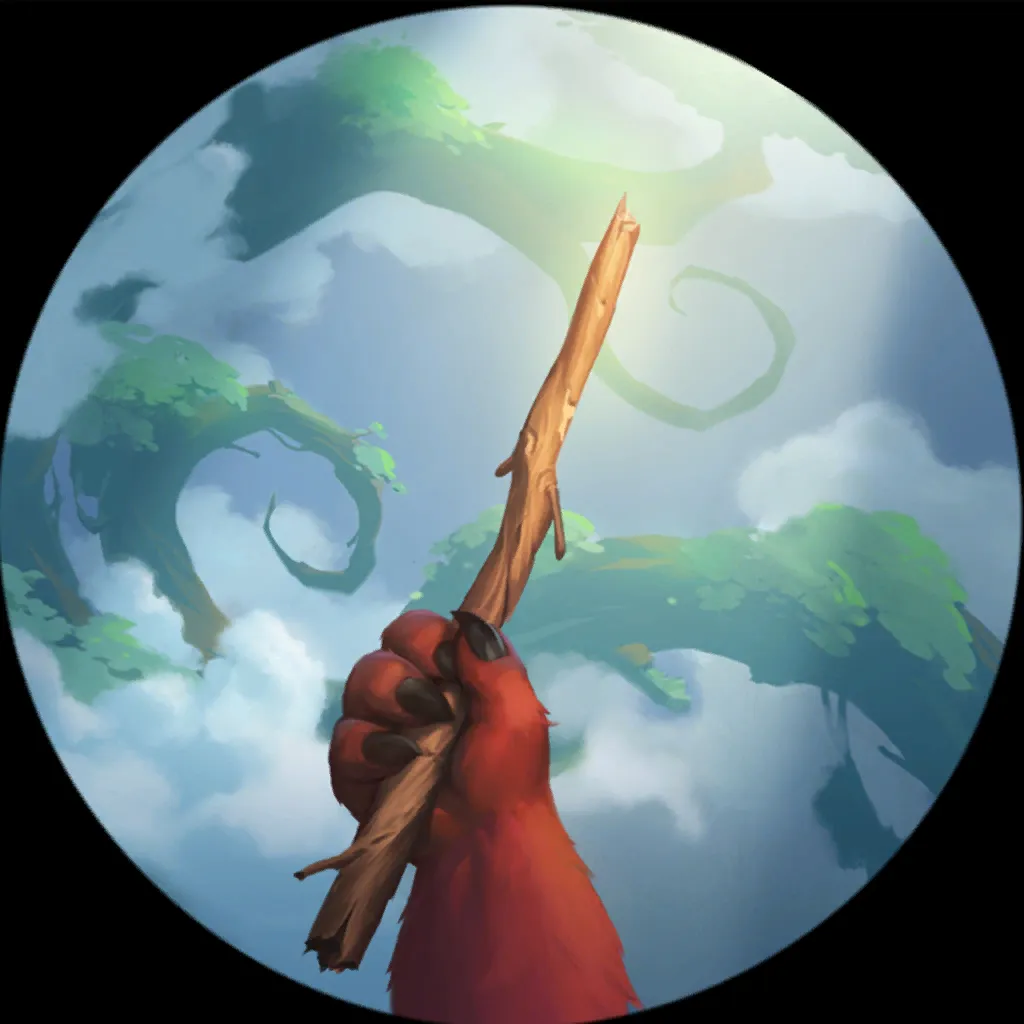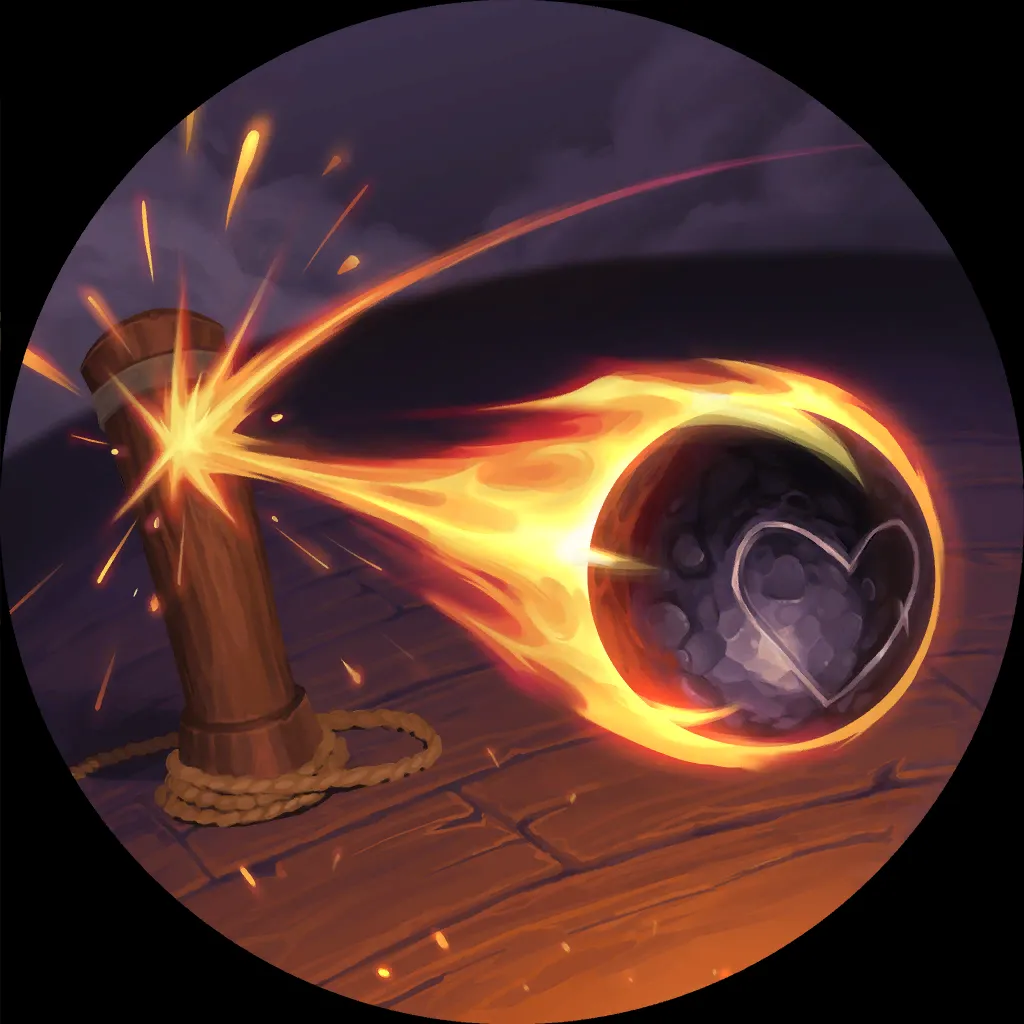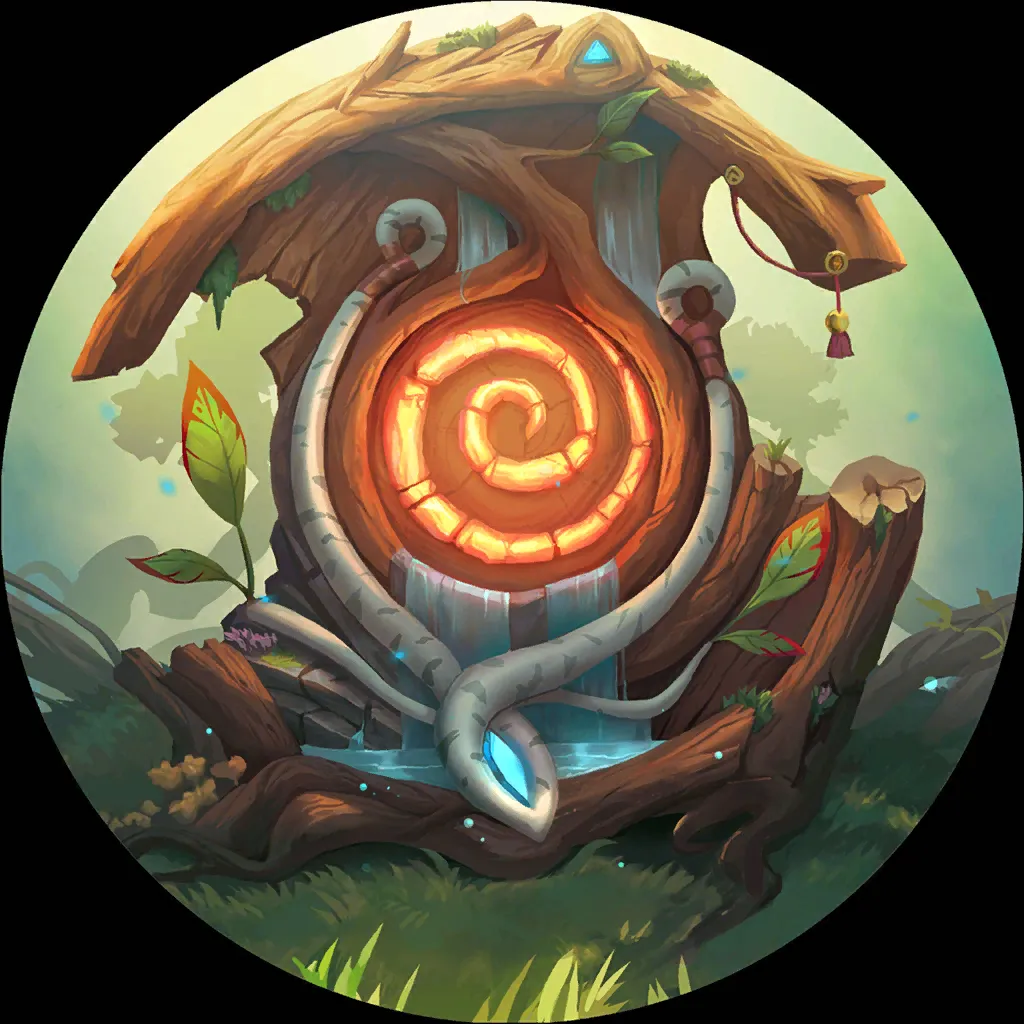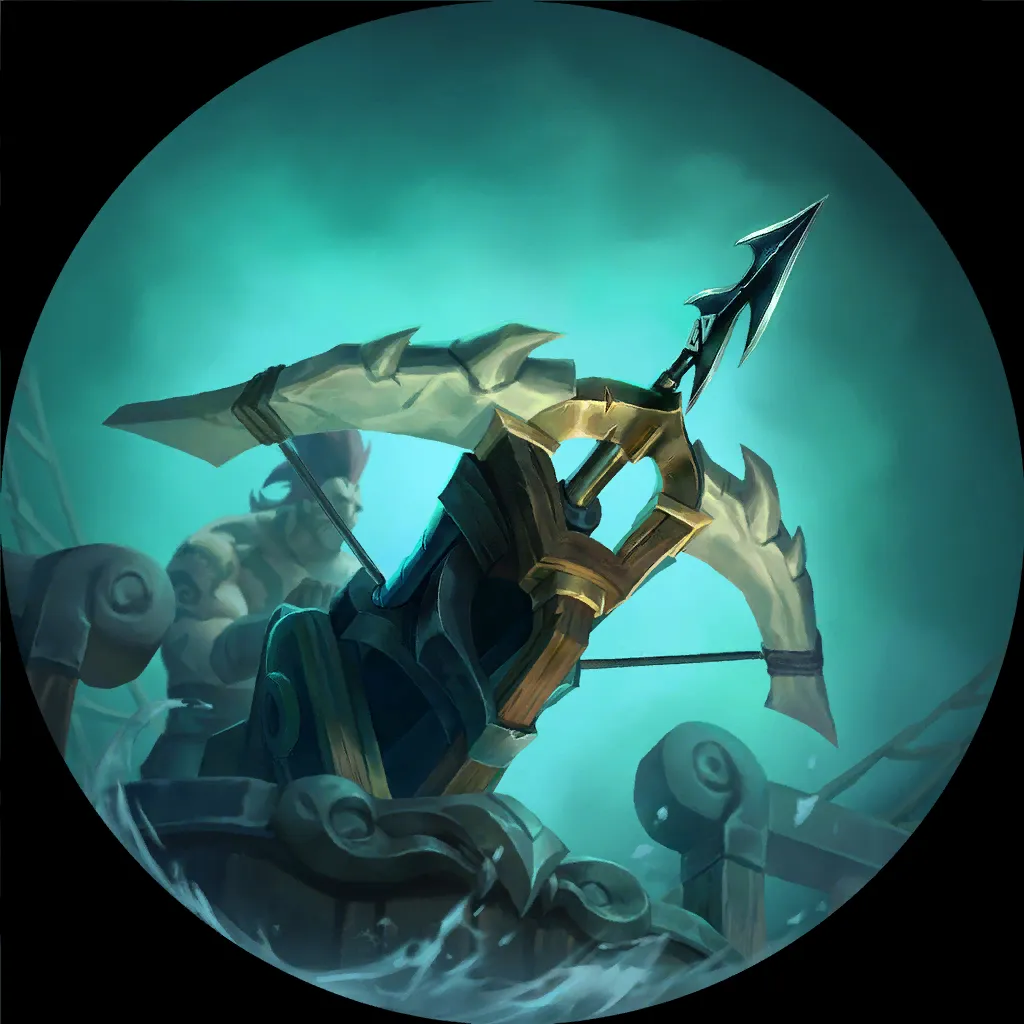 6
3
10
21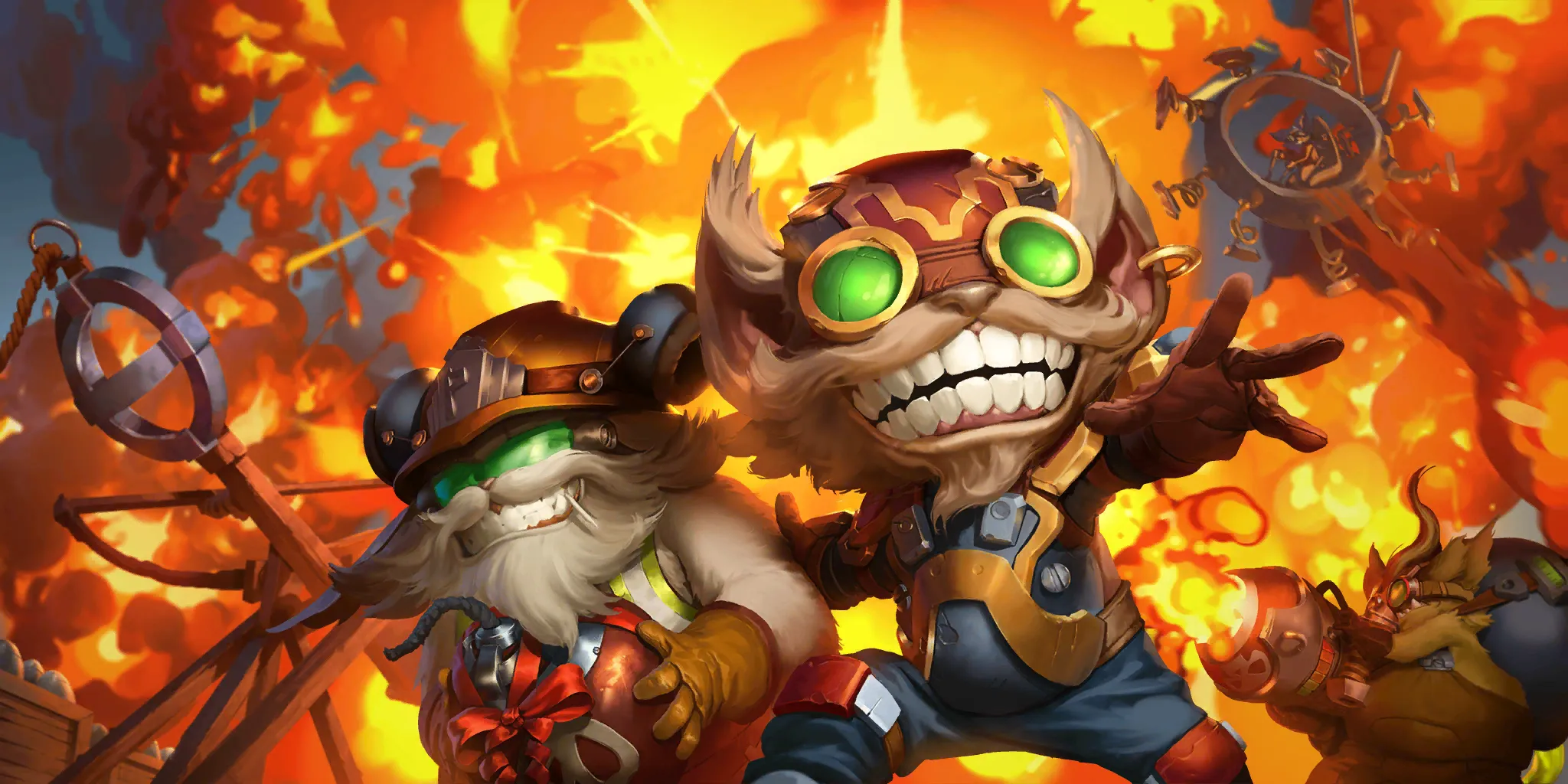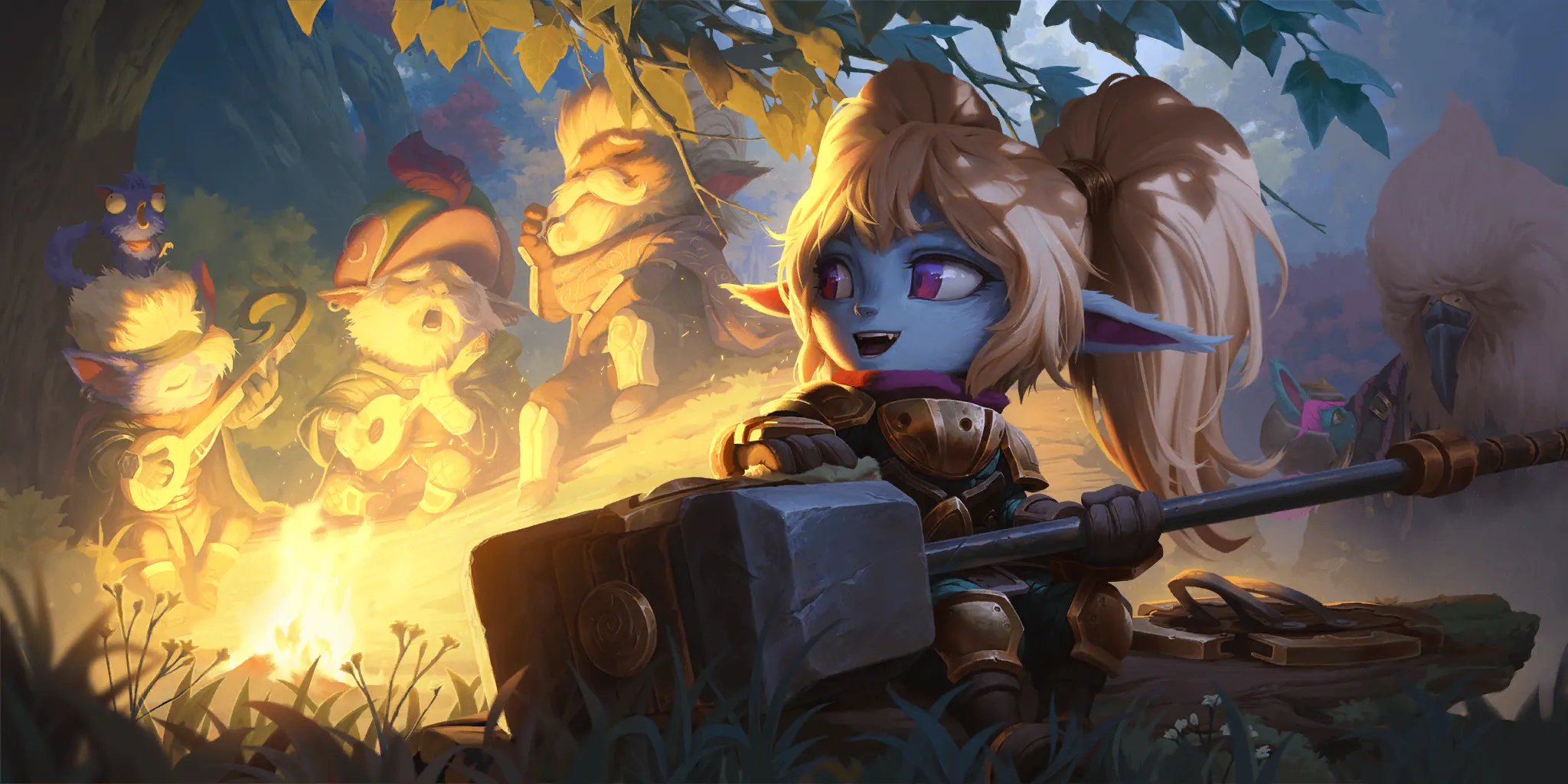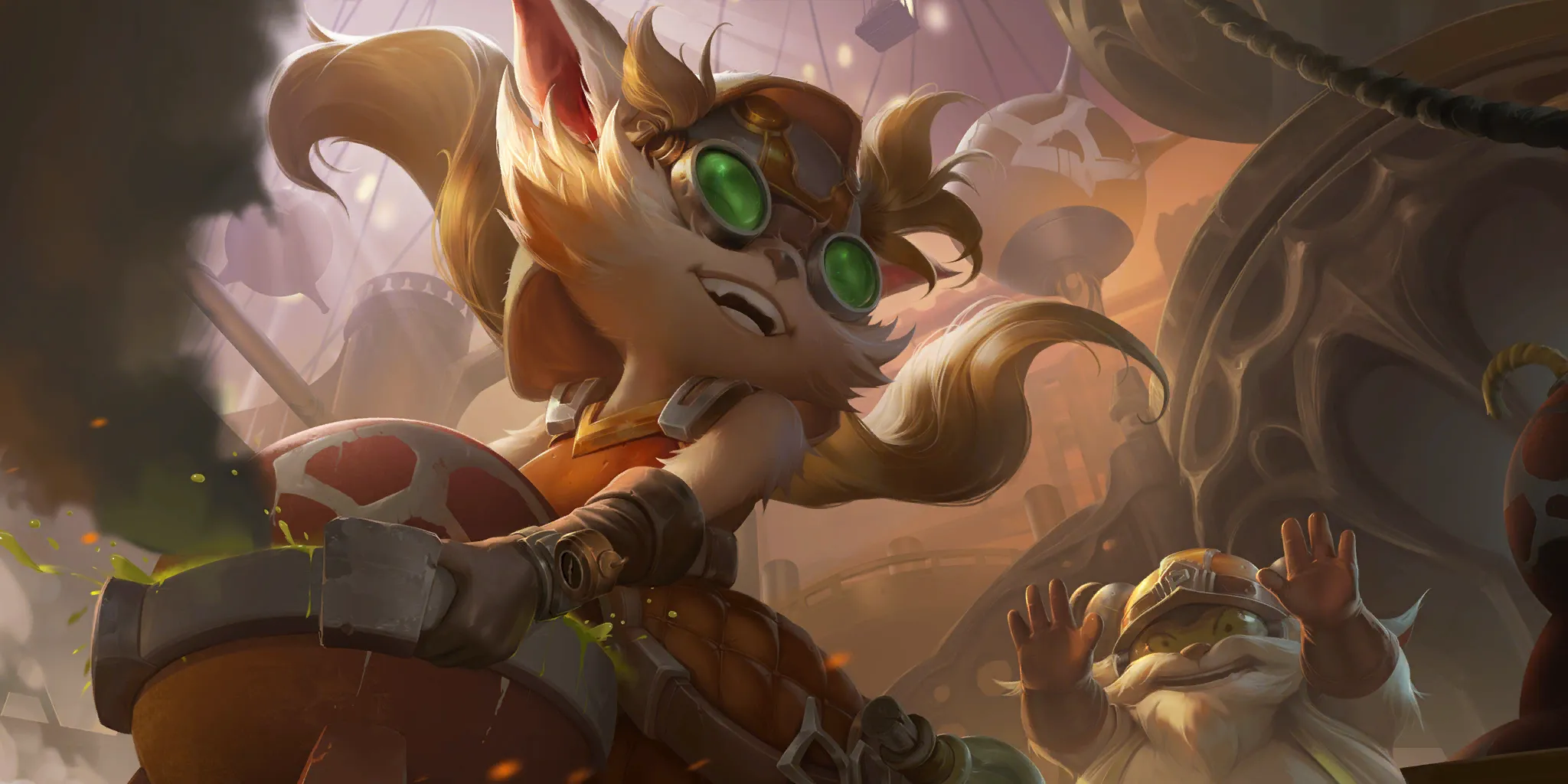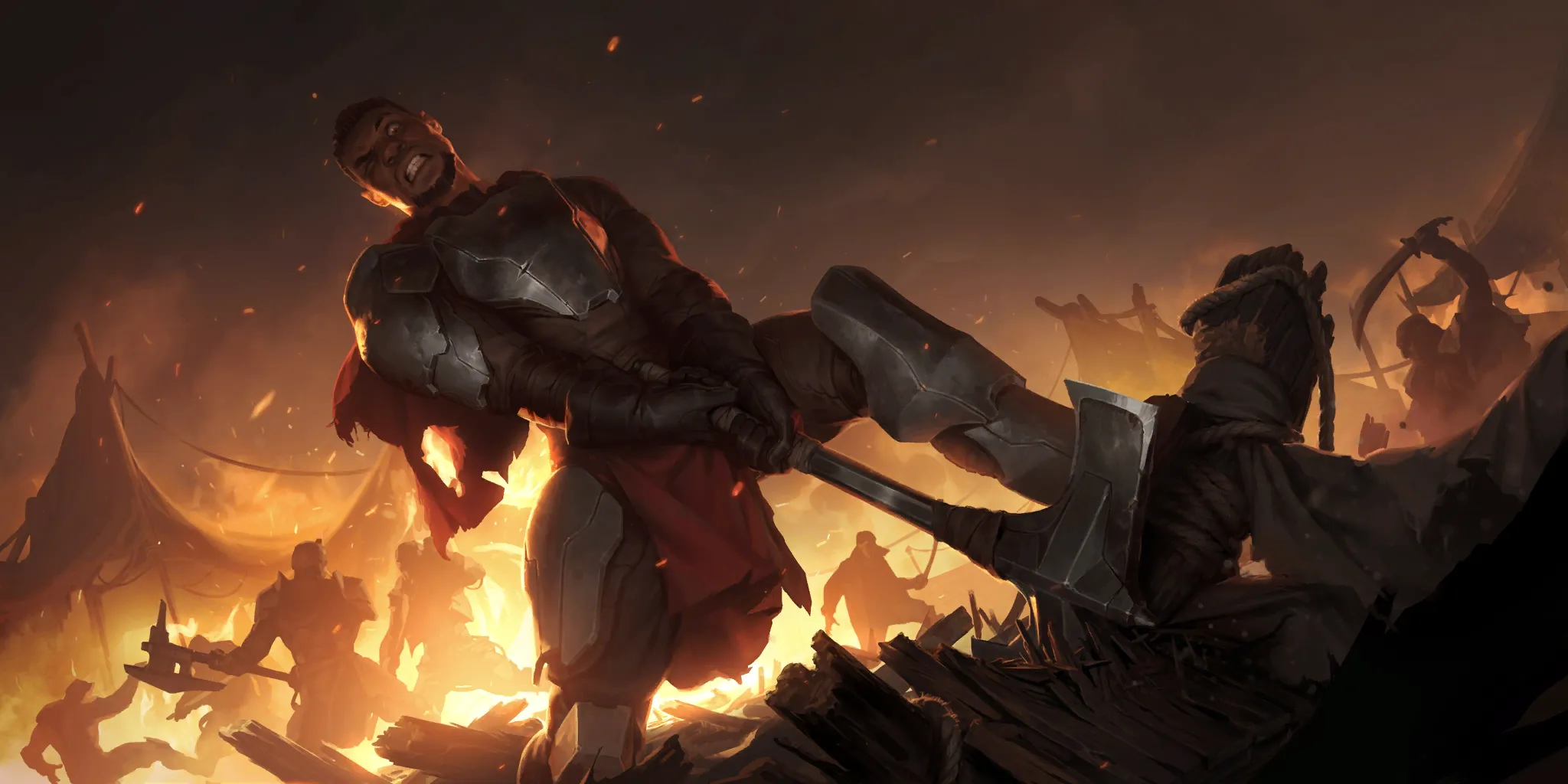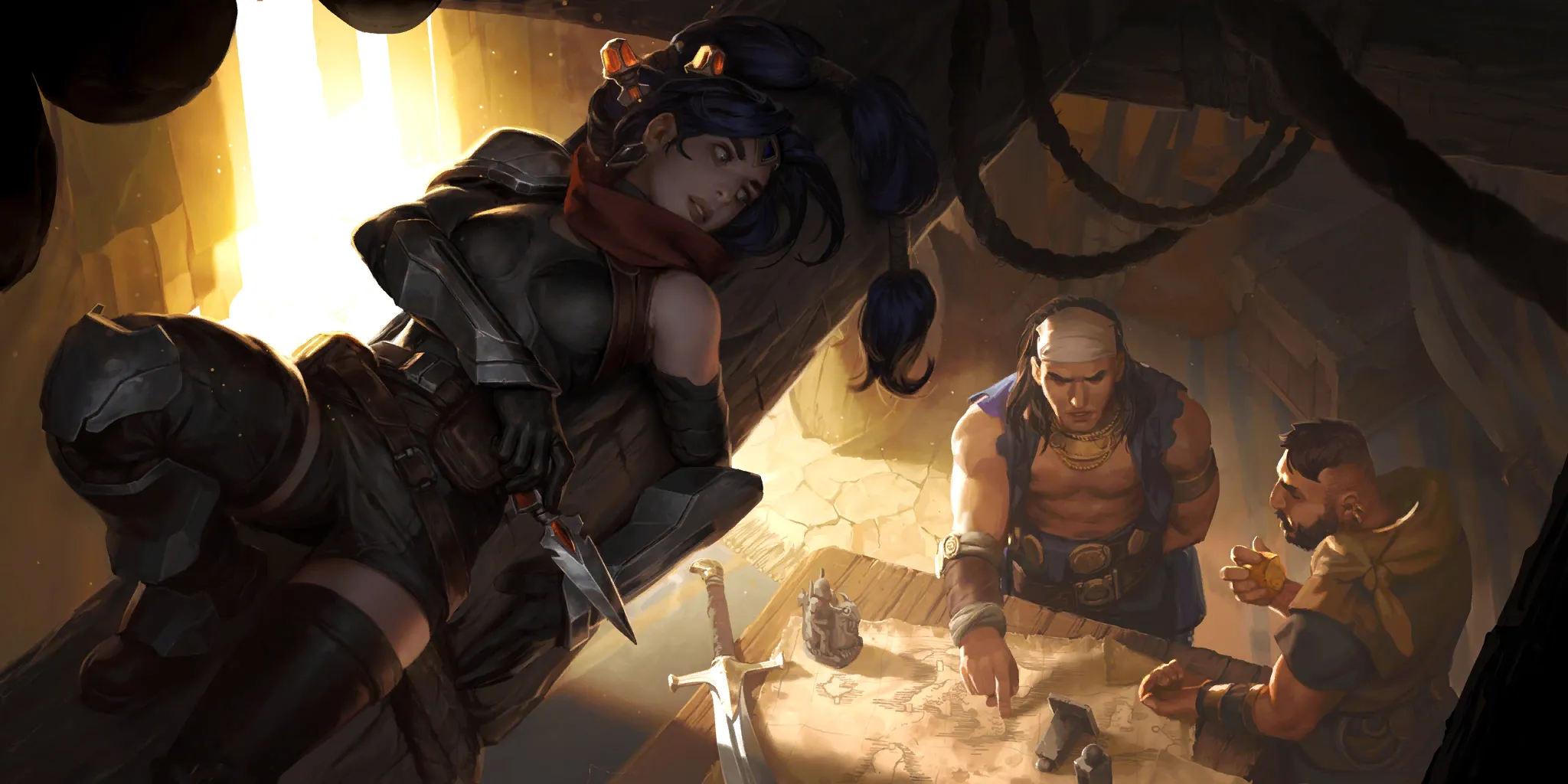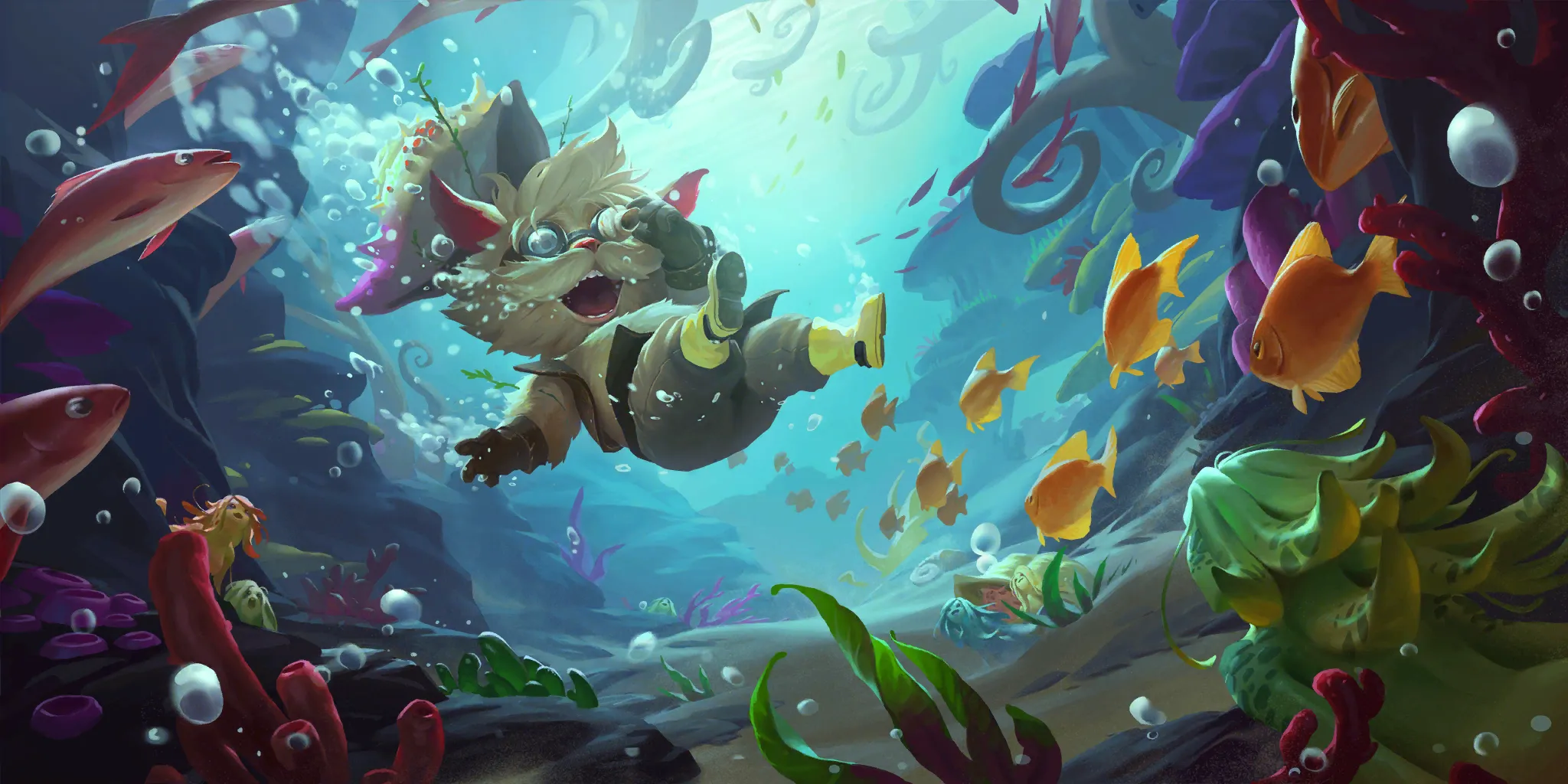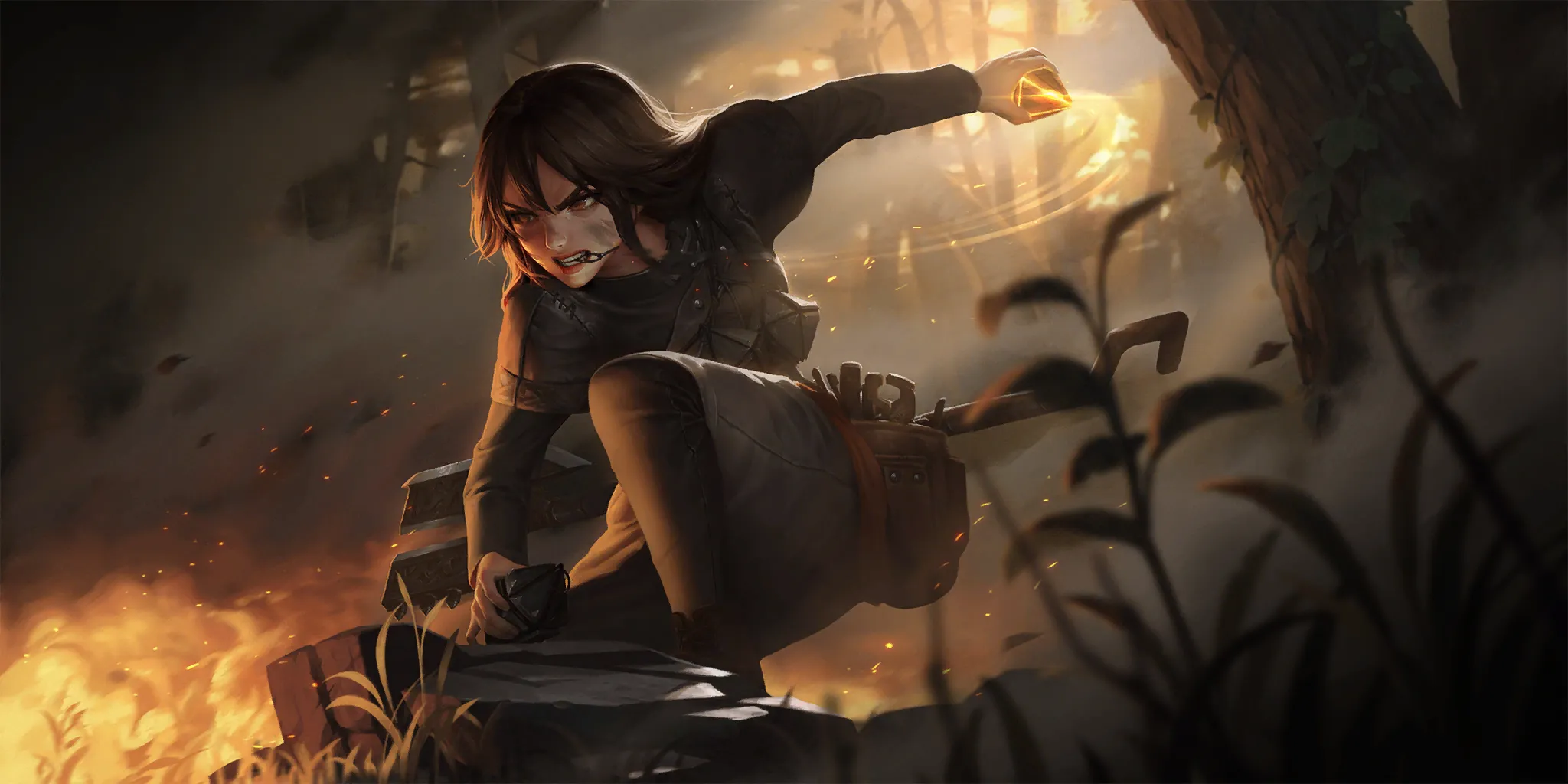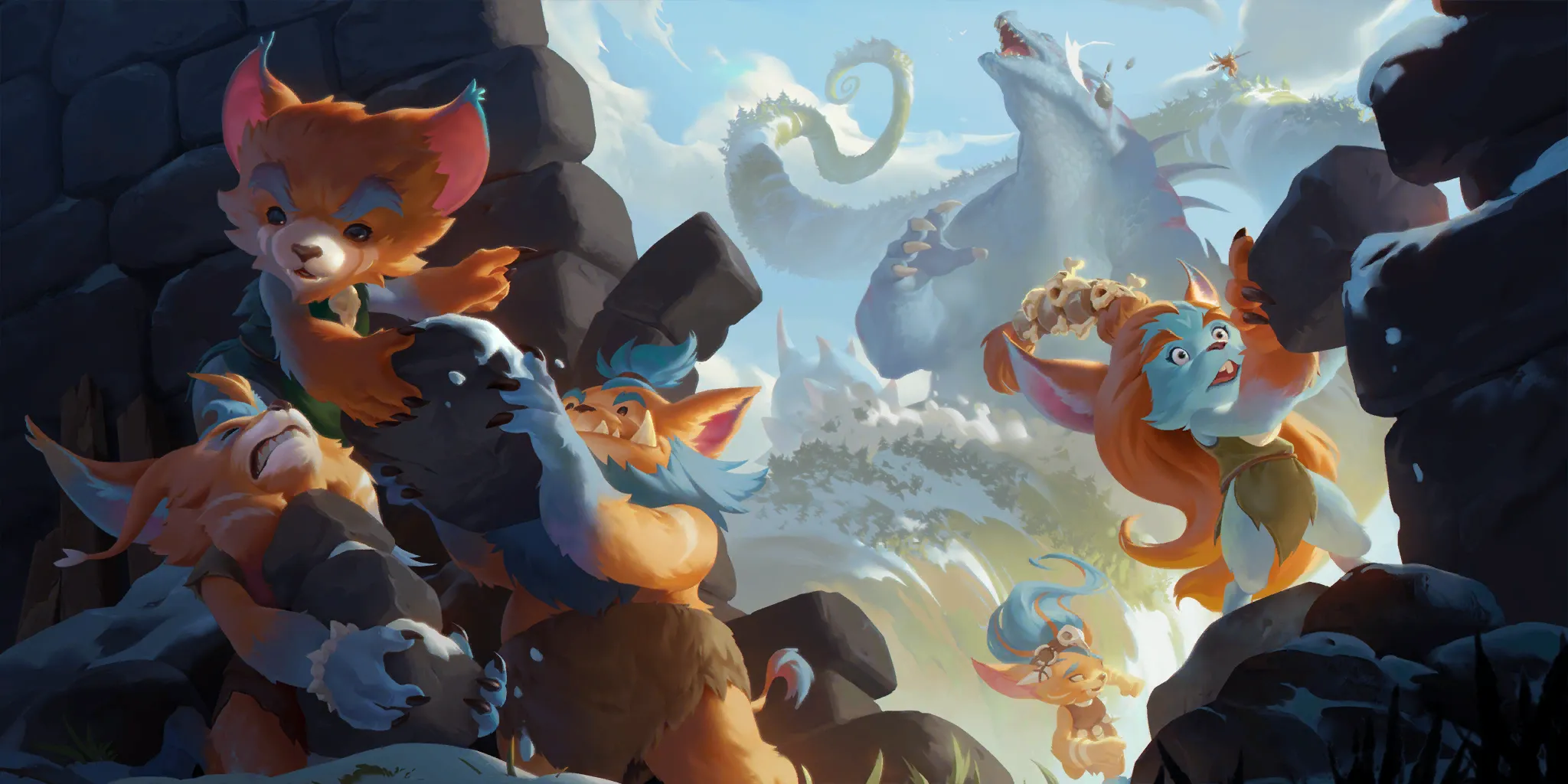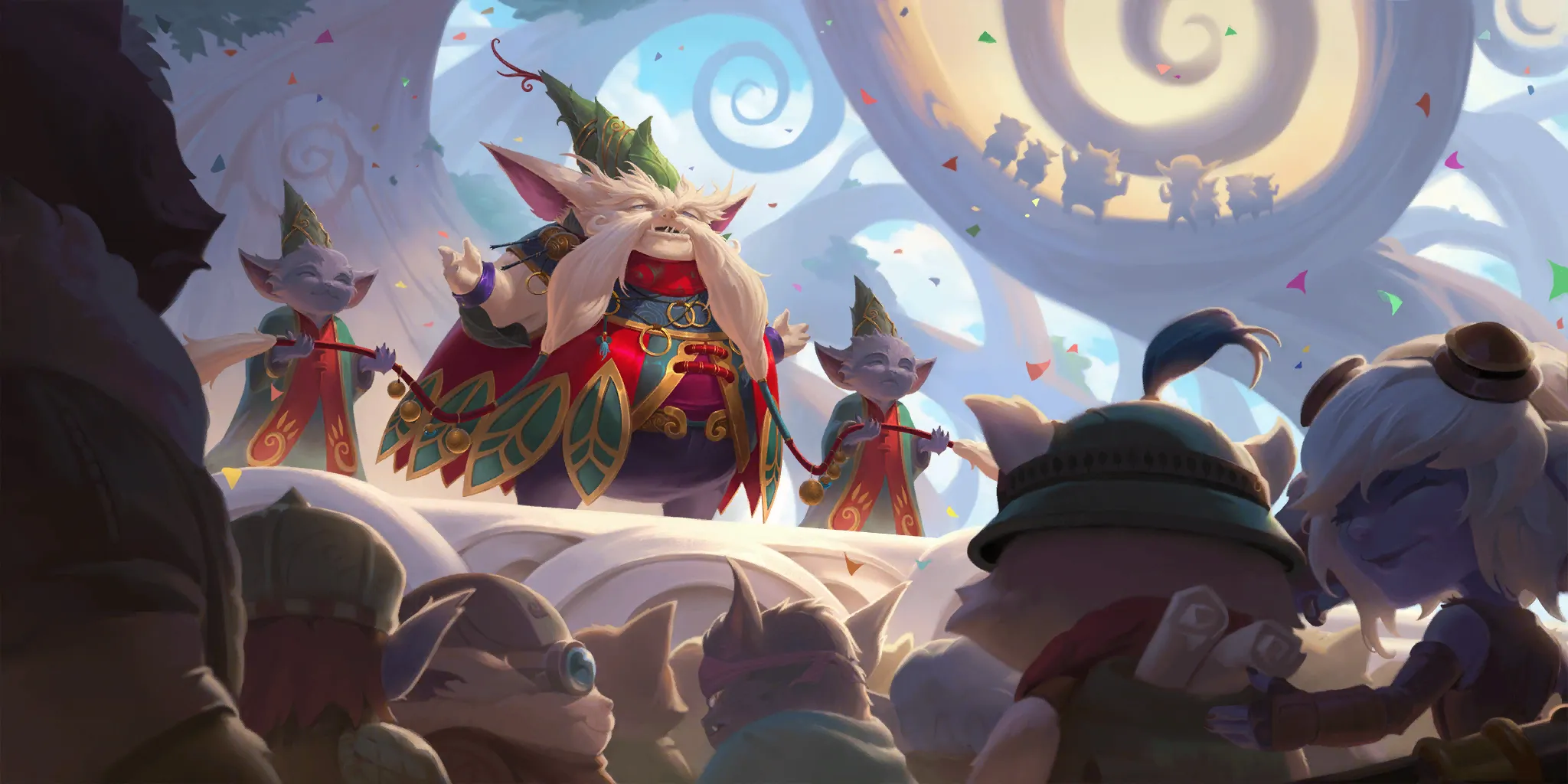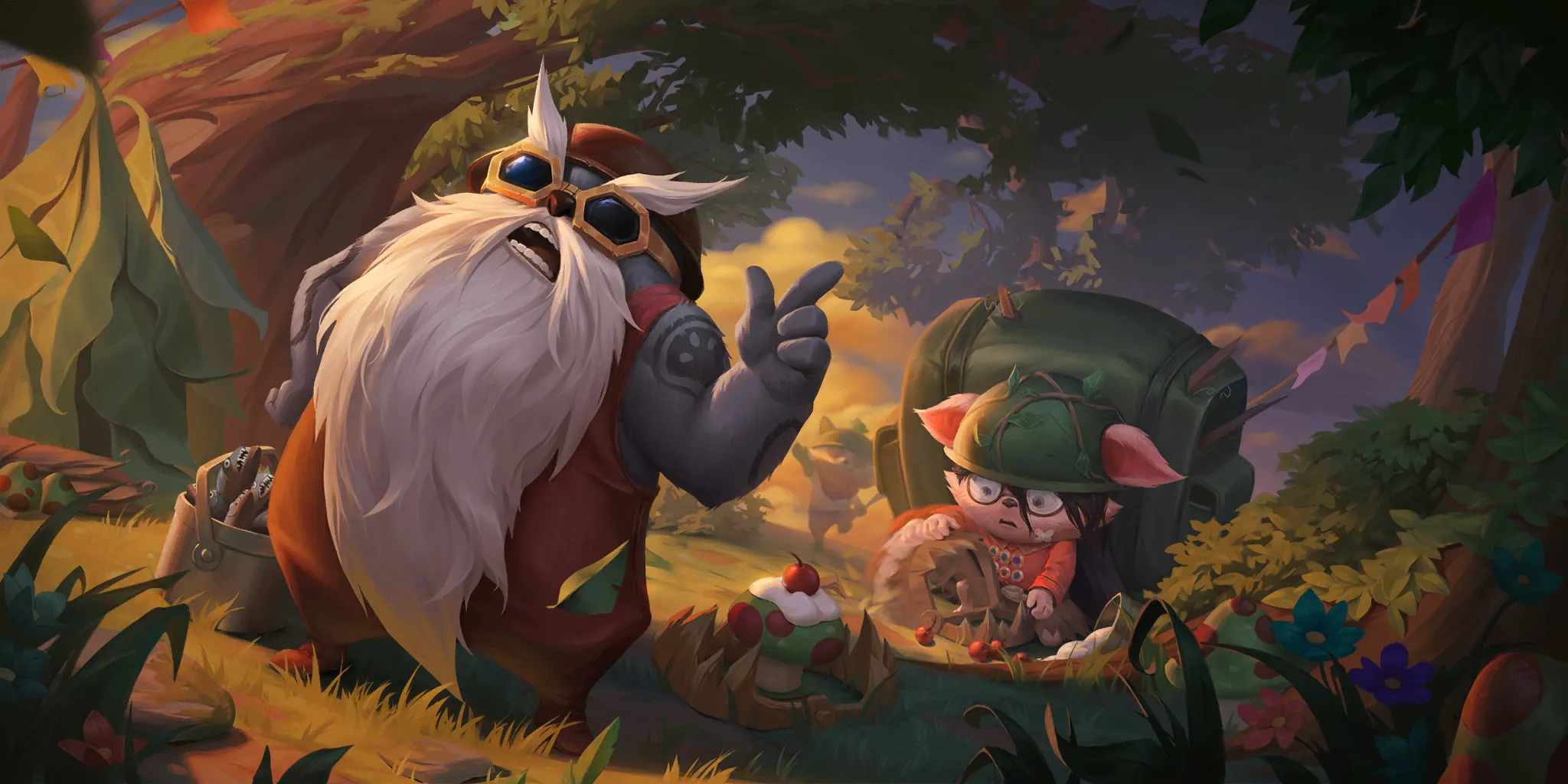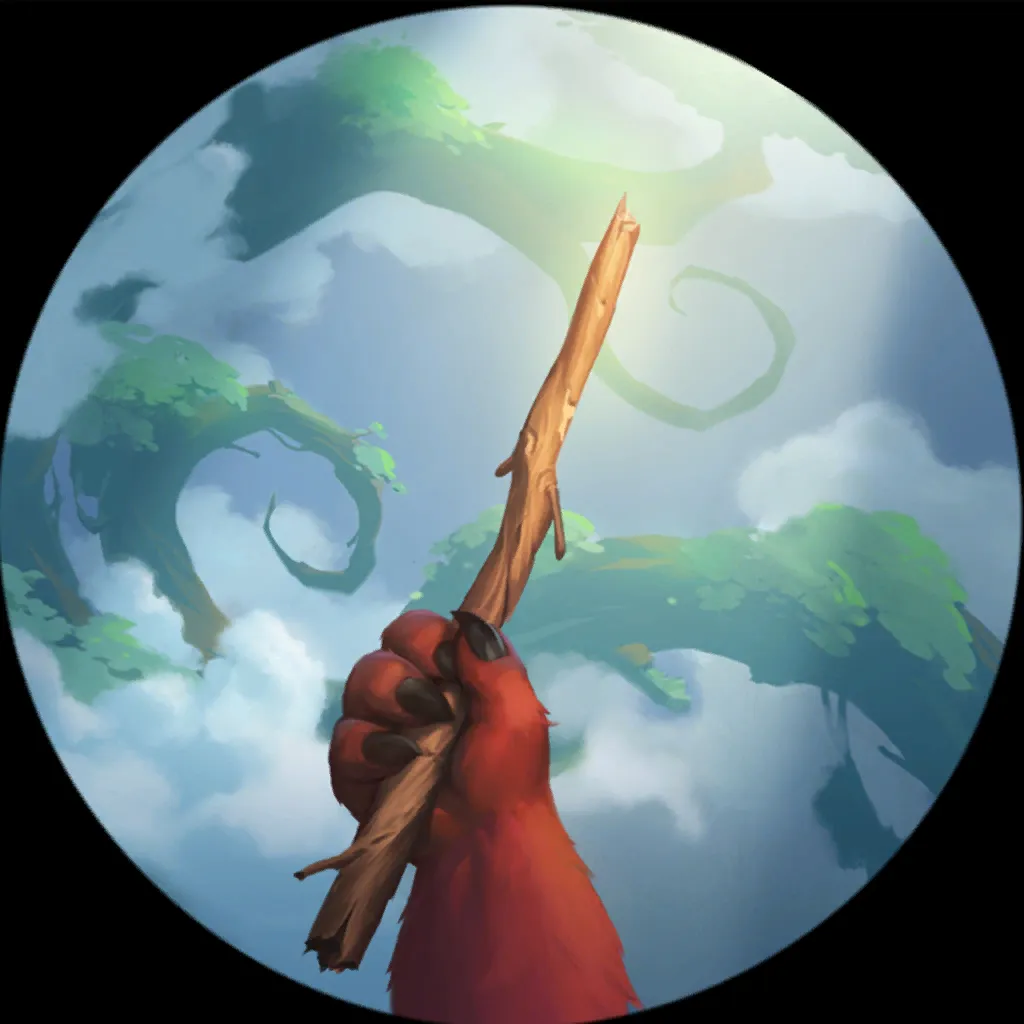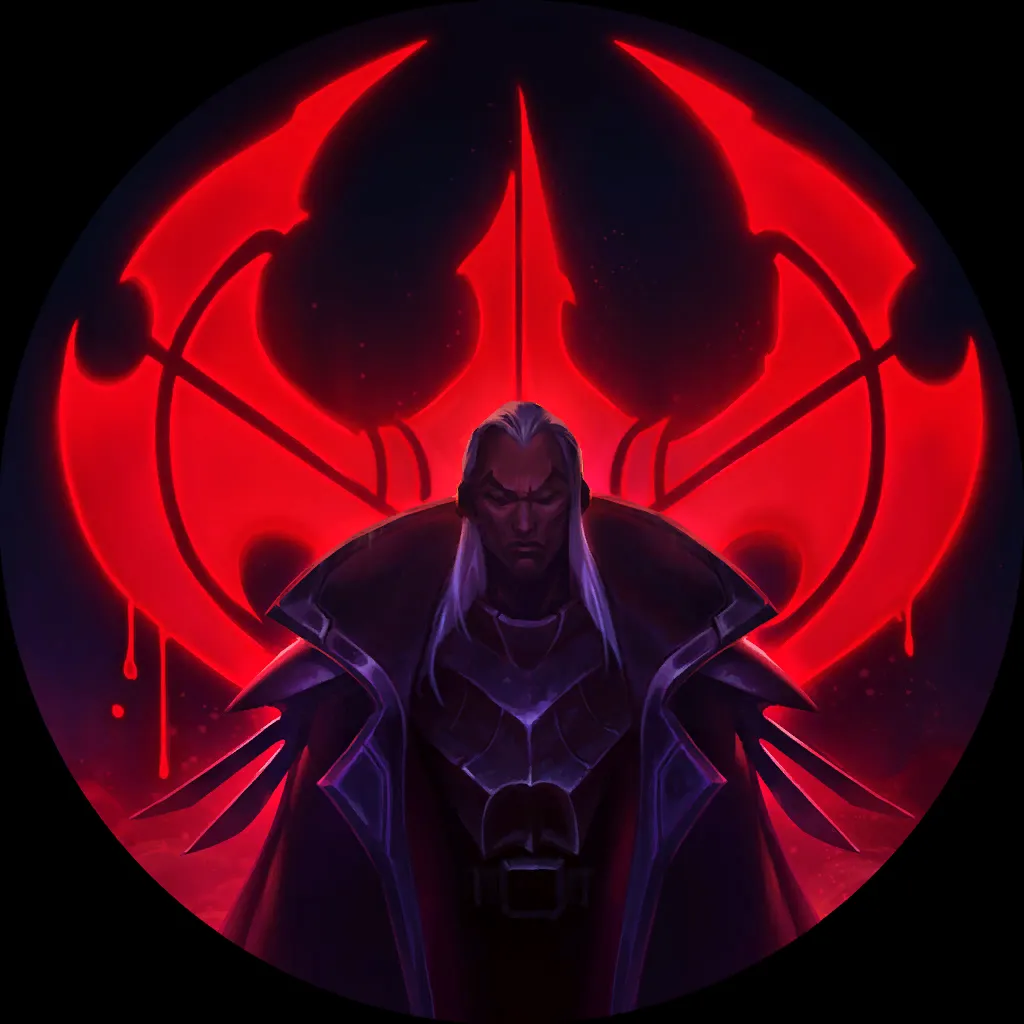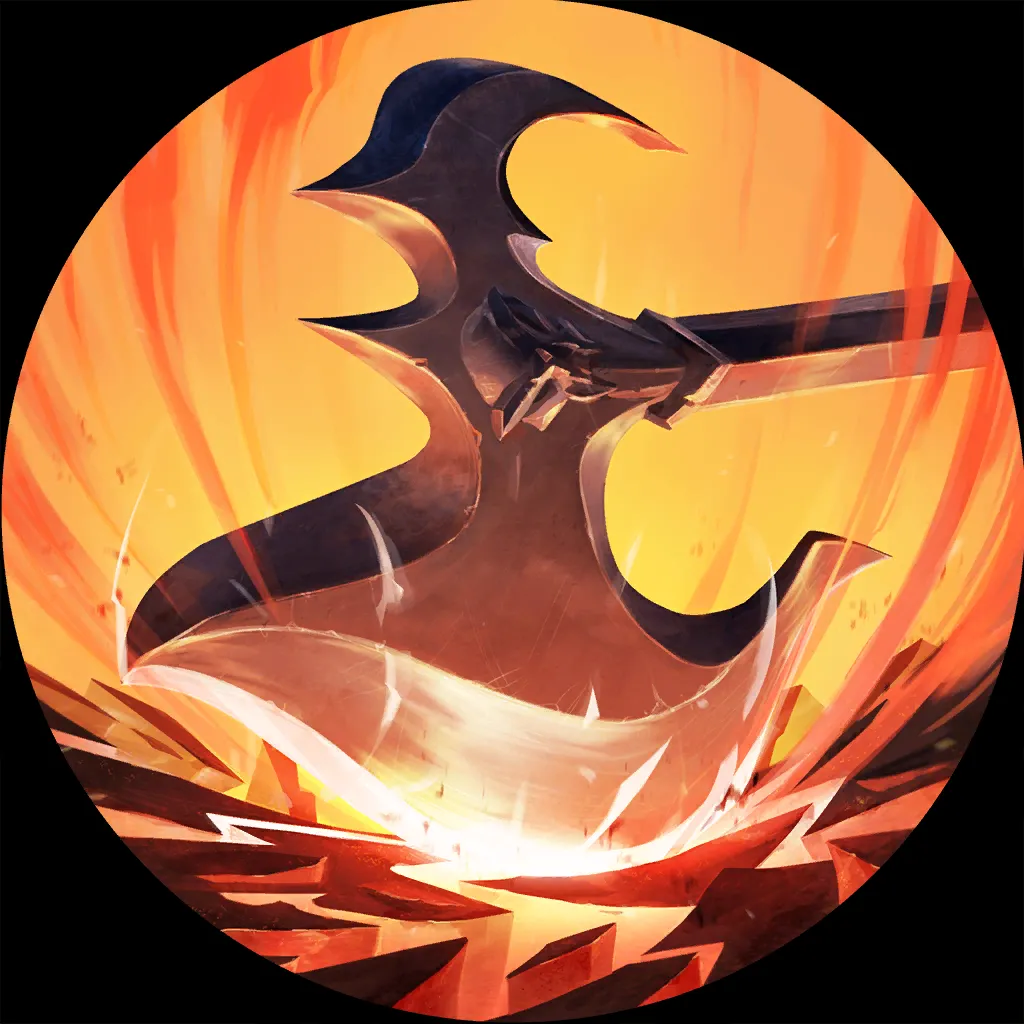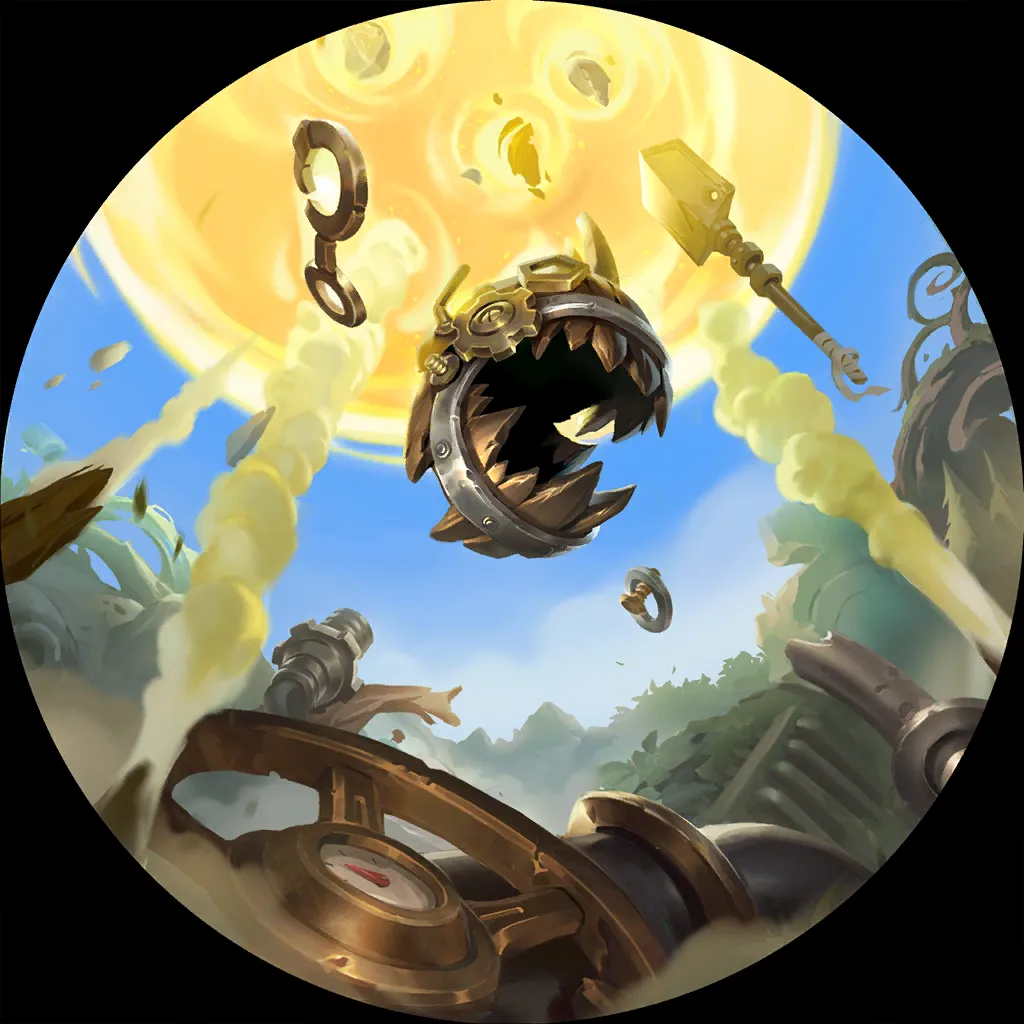 Or instead of all that worrying about synergy and combos and nonsense like that, you could just start punching people in the face. This lineup, or variations thereof, has been absolutely crushing the grassroots scene lately. It hasn't won everything, but it has been all over the top cut. 
The relentless pressure all three of these decks can apply to an unprepared nexus can be completely overwhelming. They all also have their own form of hard-to-answer reach. Gangplank
and Sion
can rampage over most defenses, while simply tapping the top of your deck to Decimate
your opponent out of the game is a time-honored tradition.
The main downside here is that you are still on Sion, which as we'll discuss is targetable if you are willing to commit hard enough. Also, BandleBurn is high on people's radar. I wouldn't be surprised if lineups that hard-target it comes out just in time for seasonals even if we aren't seeing them much right now.
5
3
14
18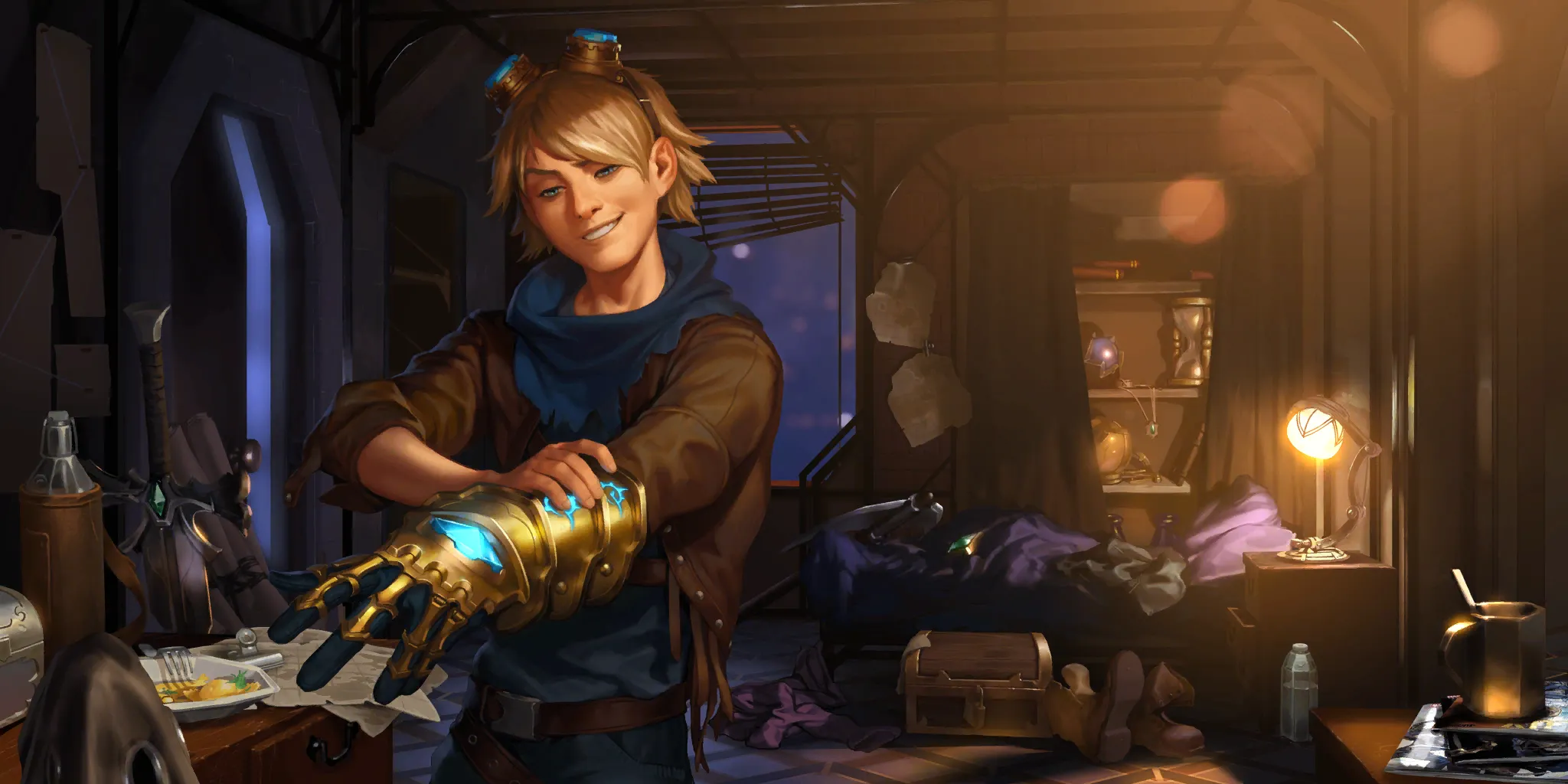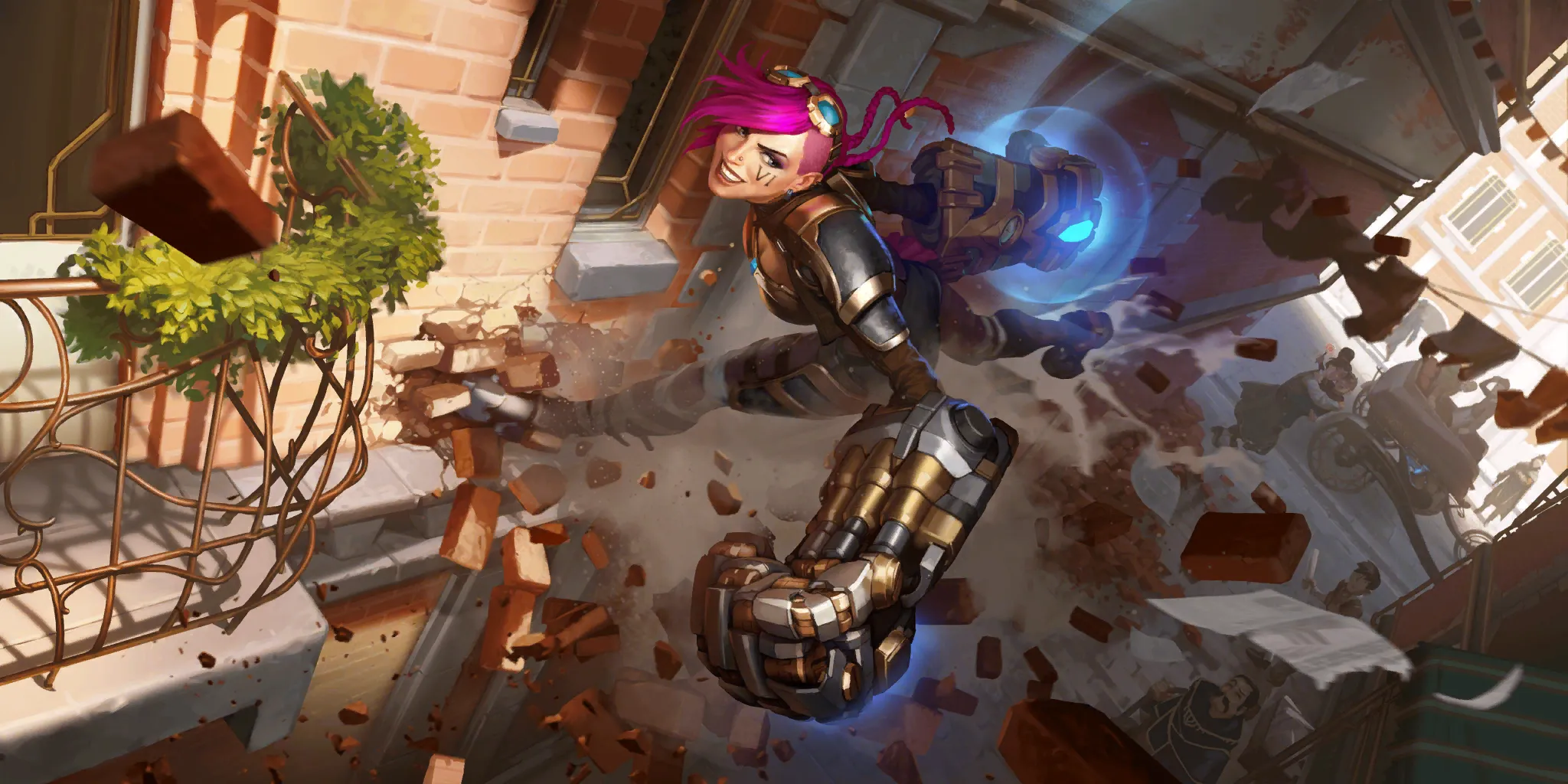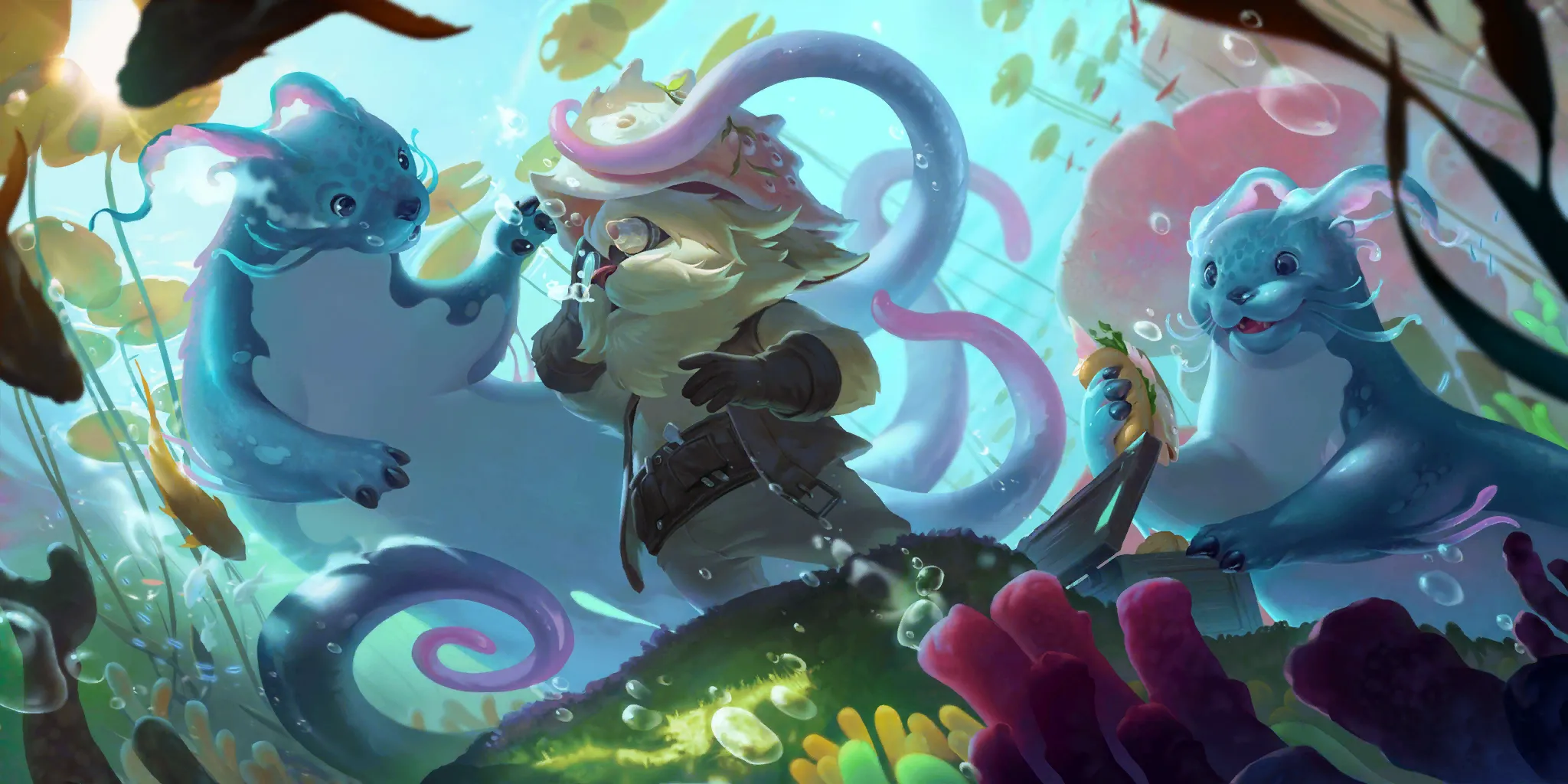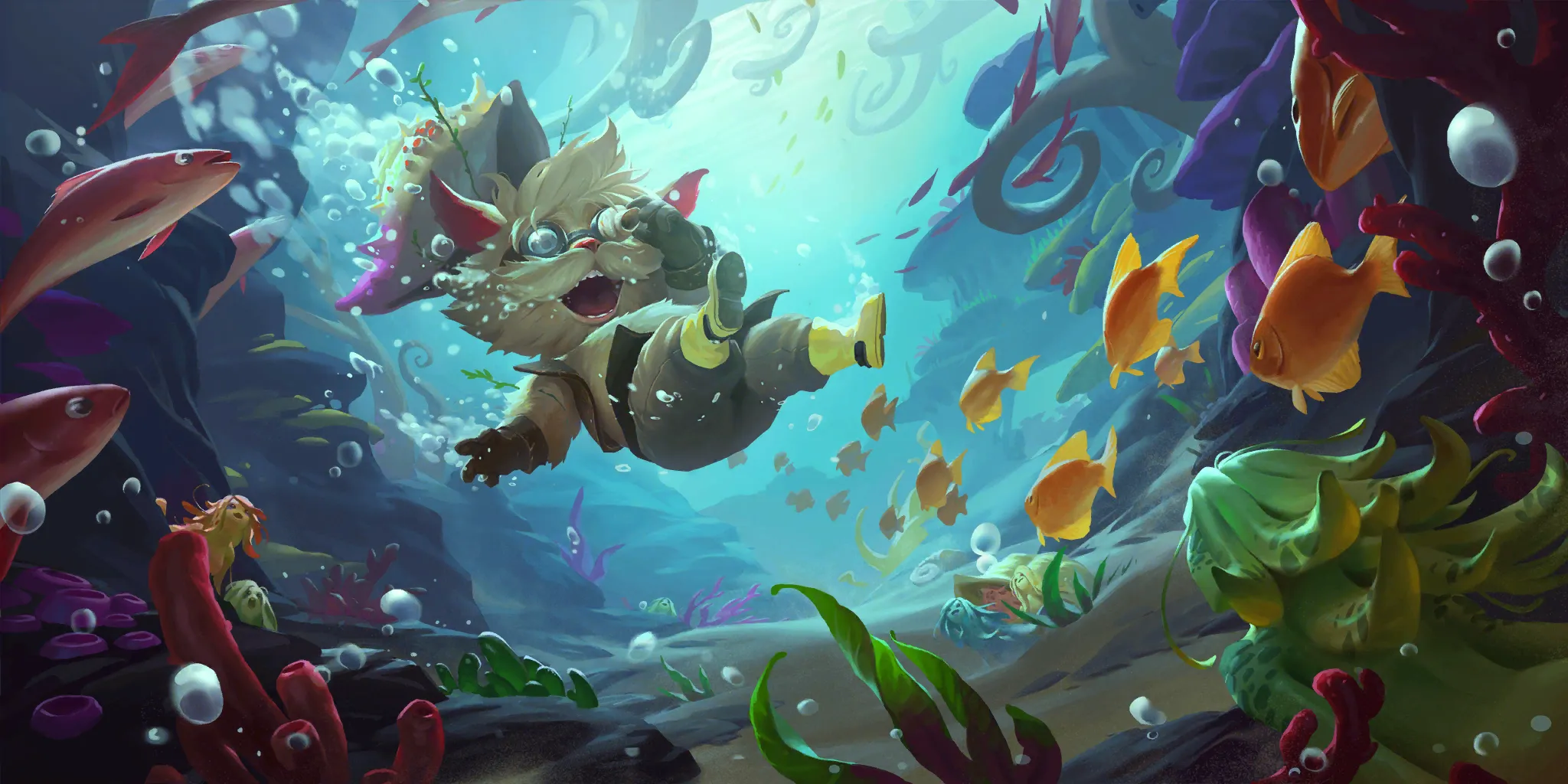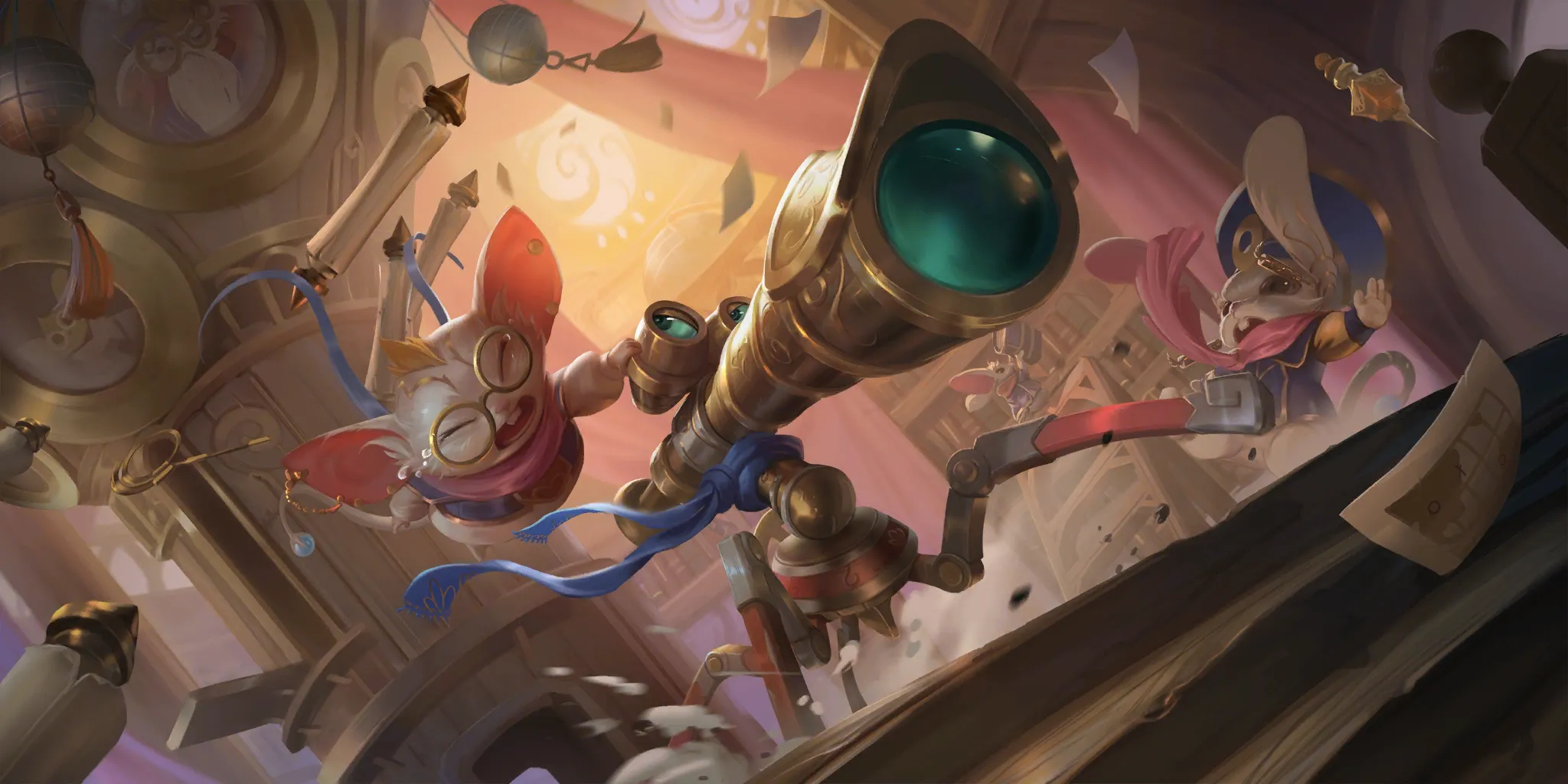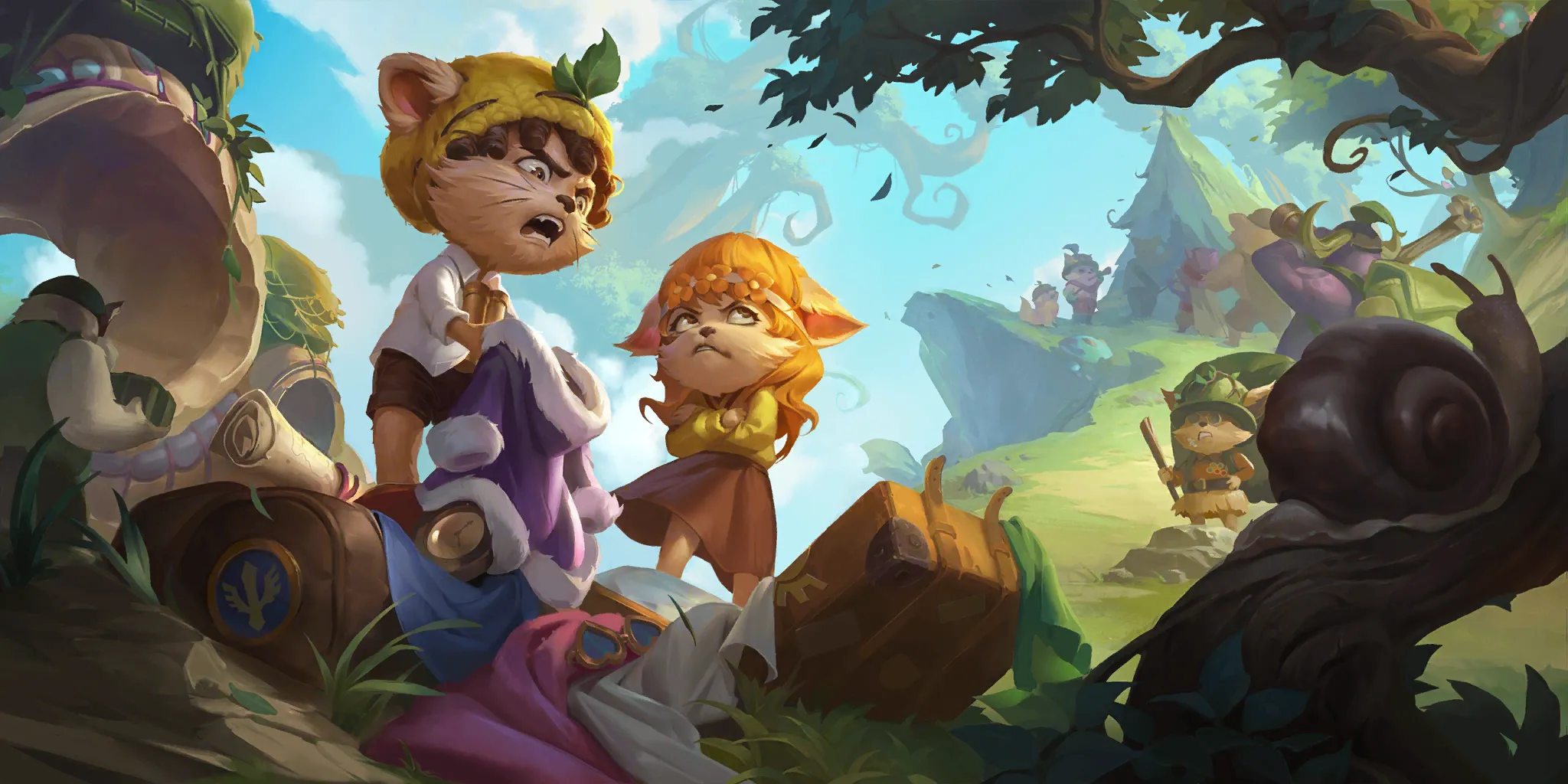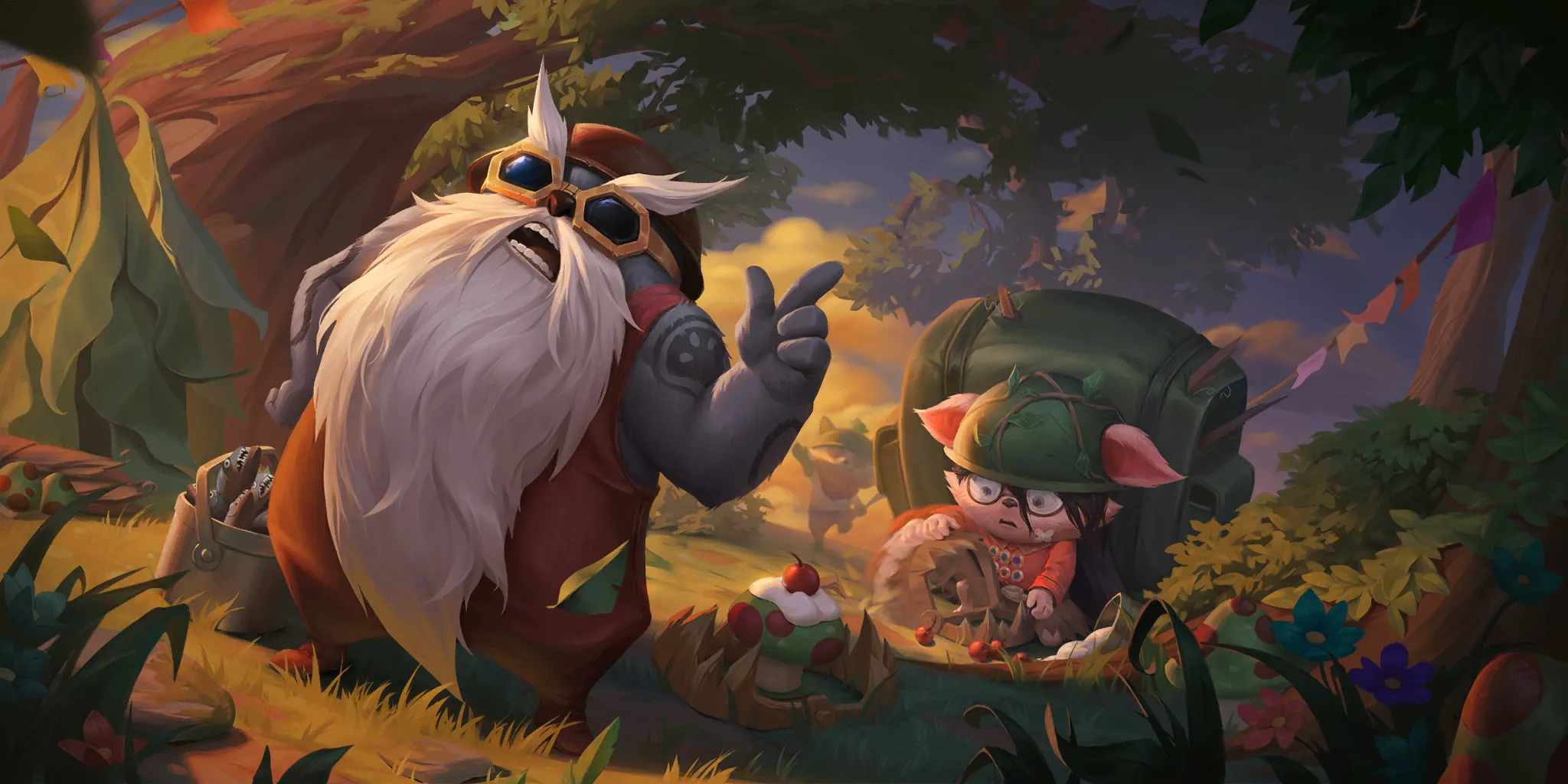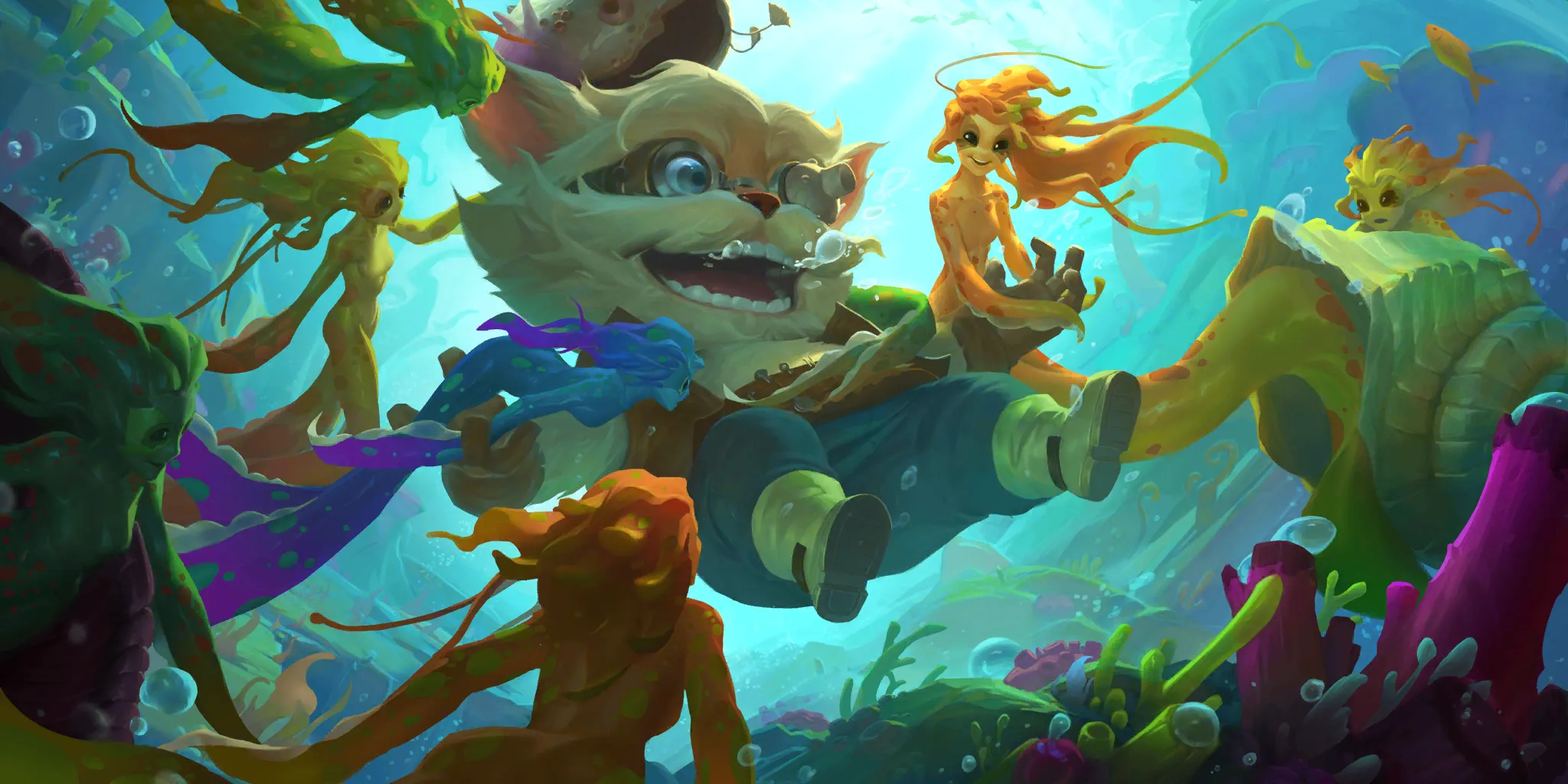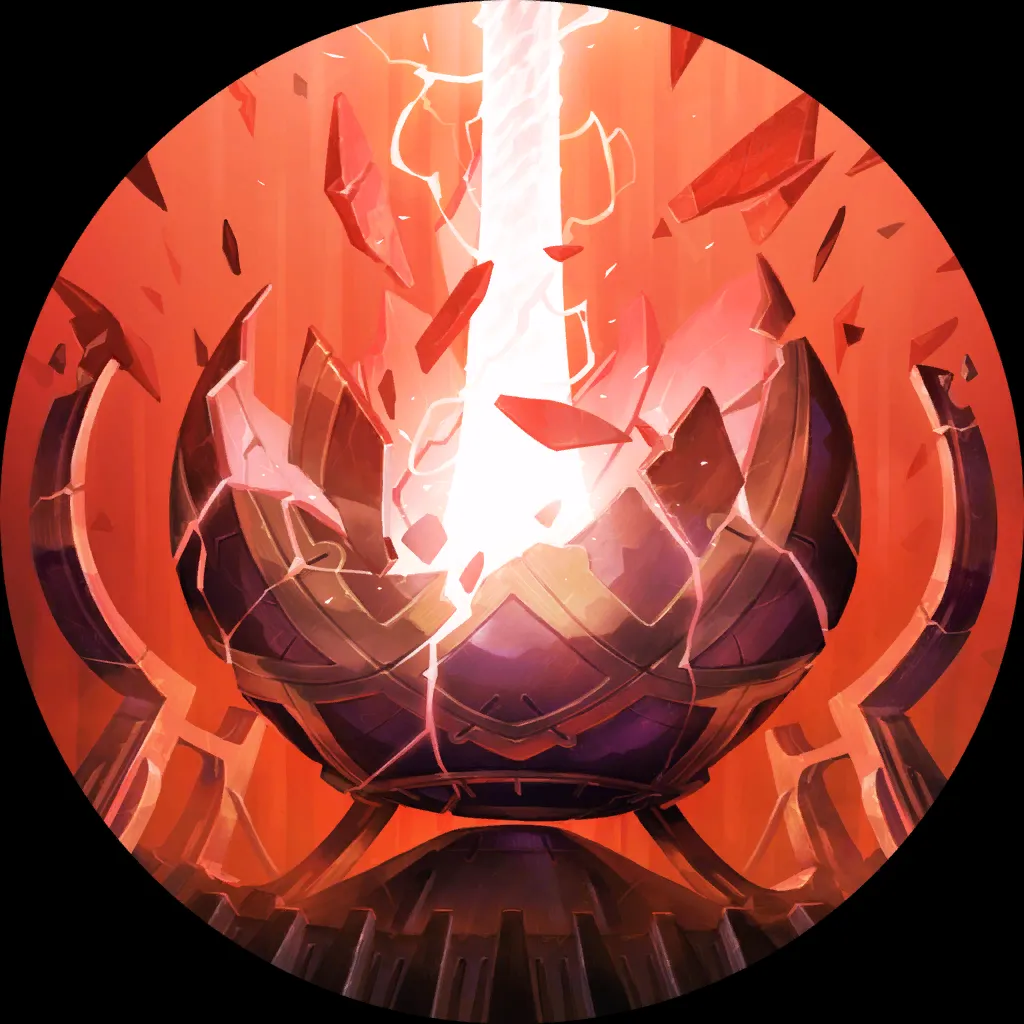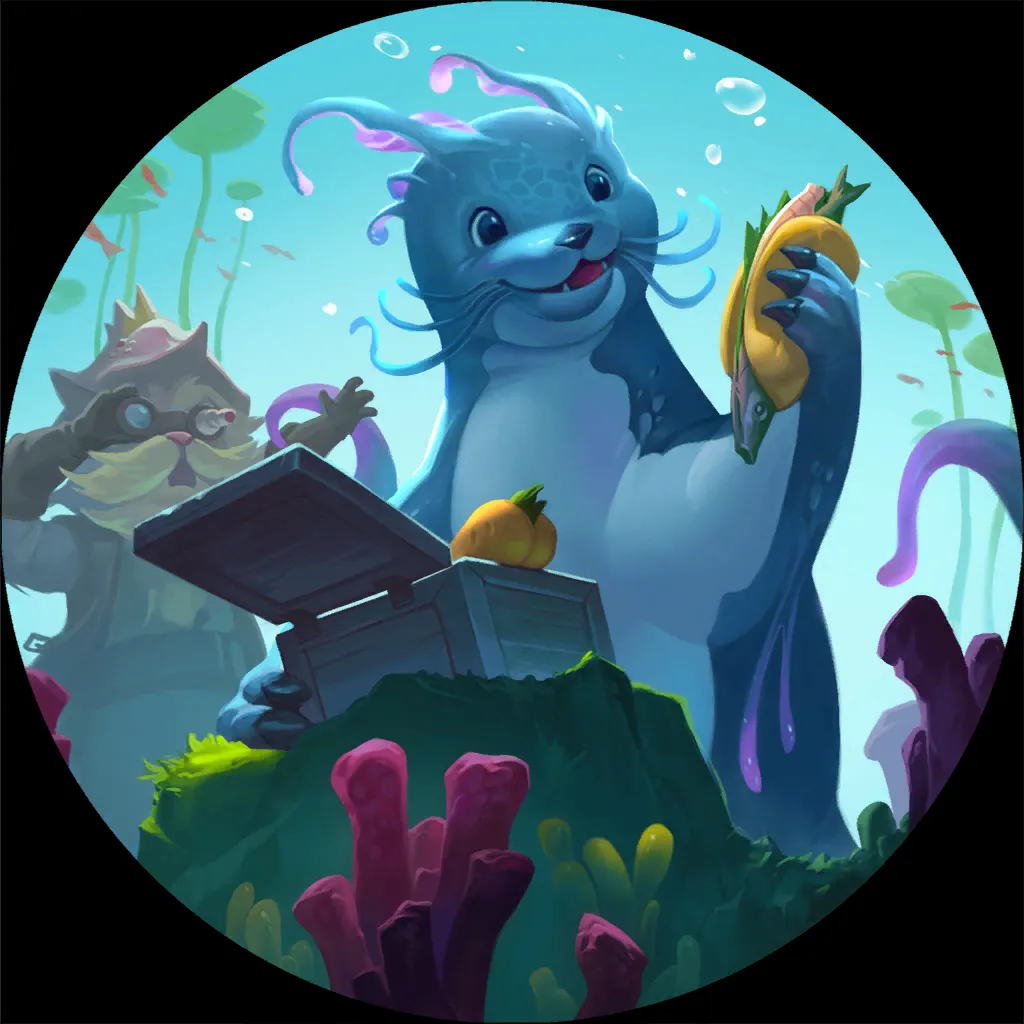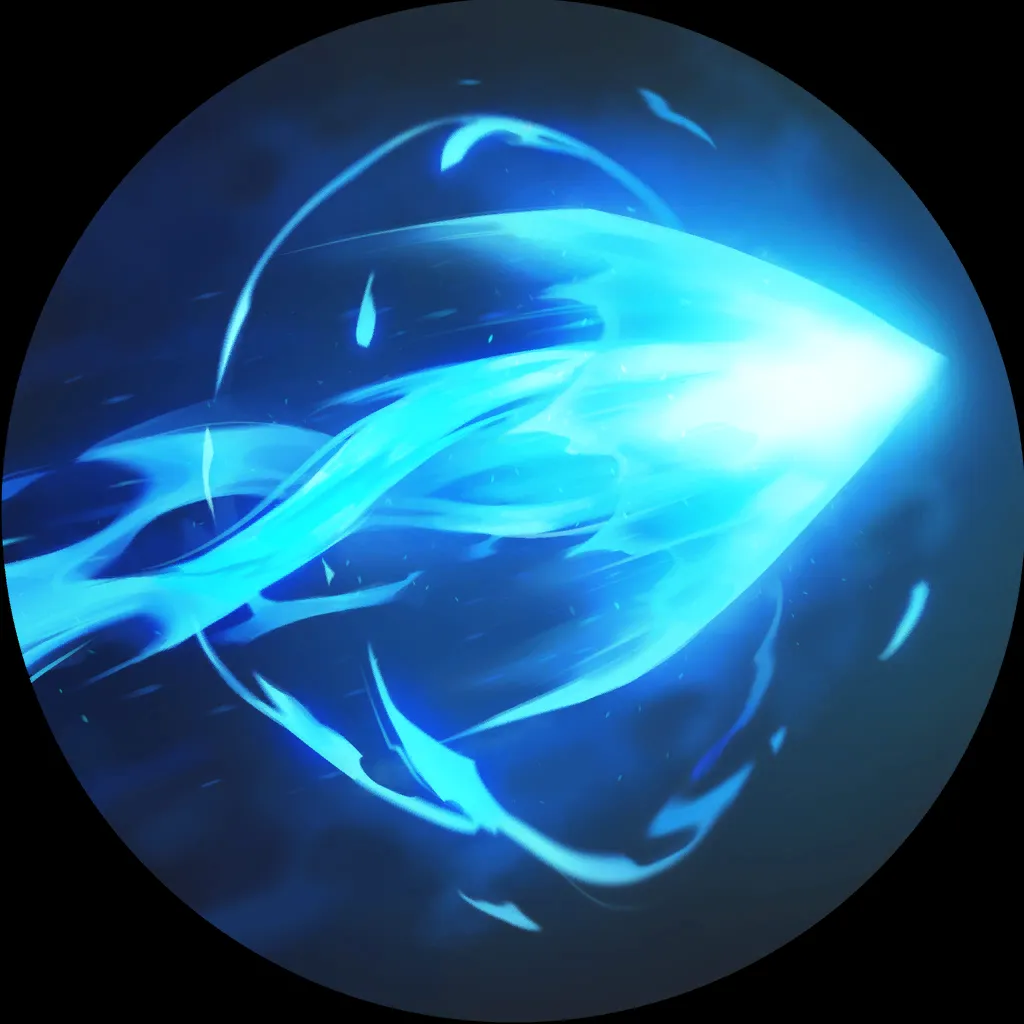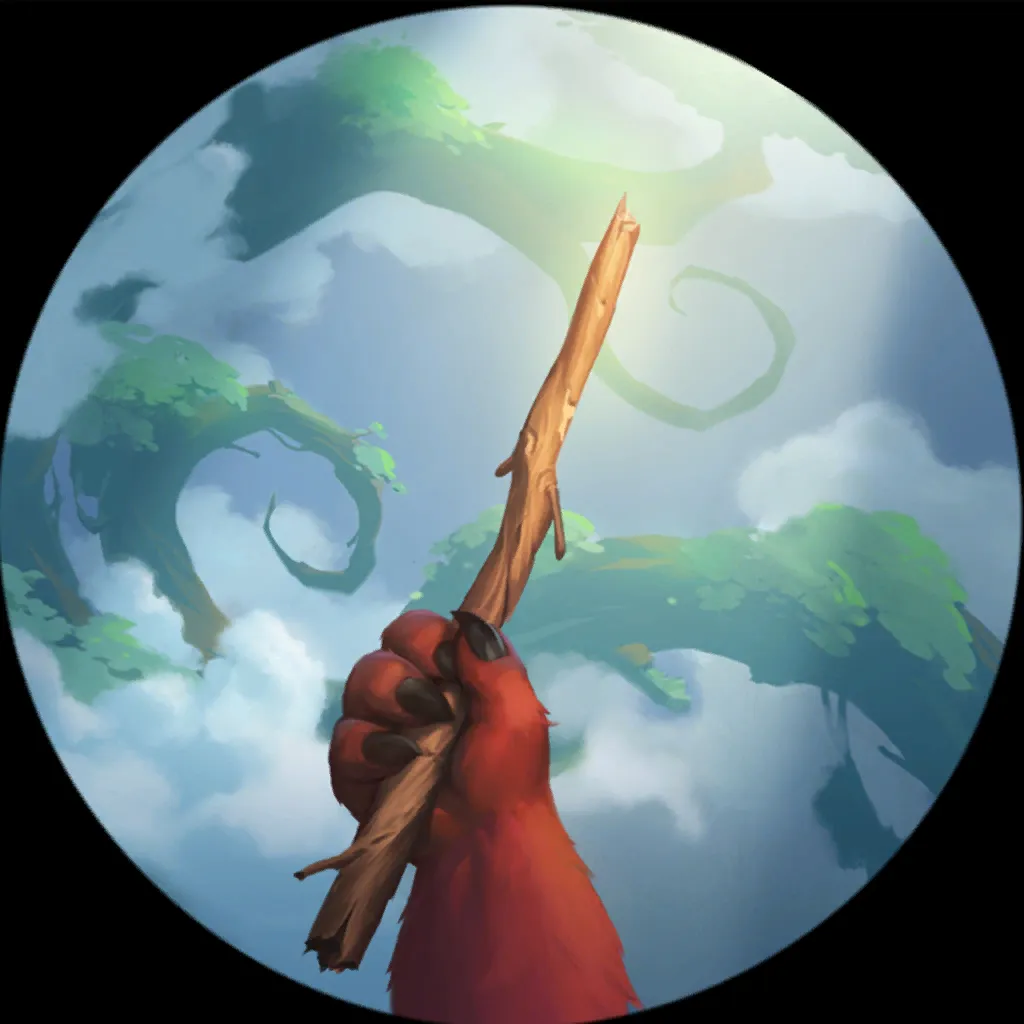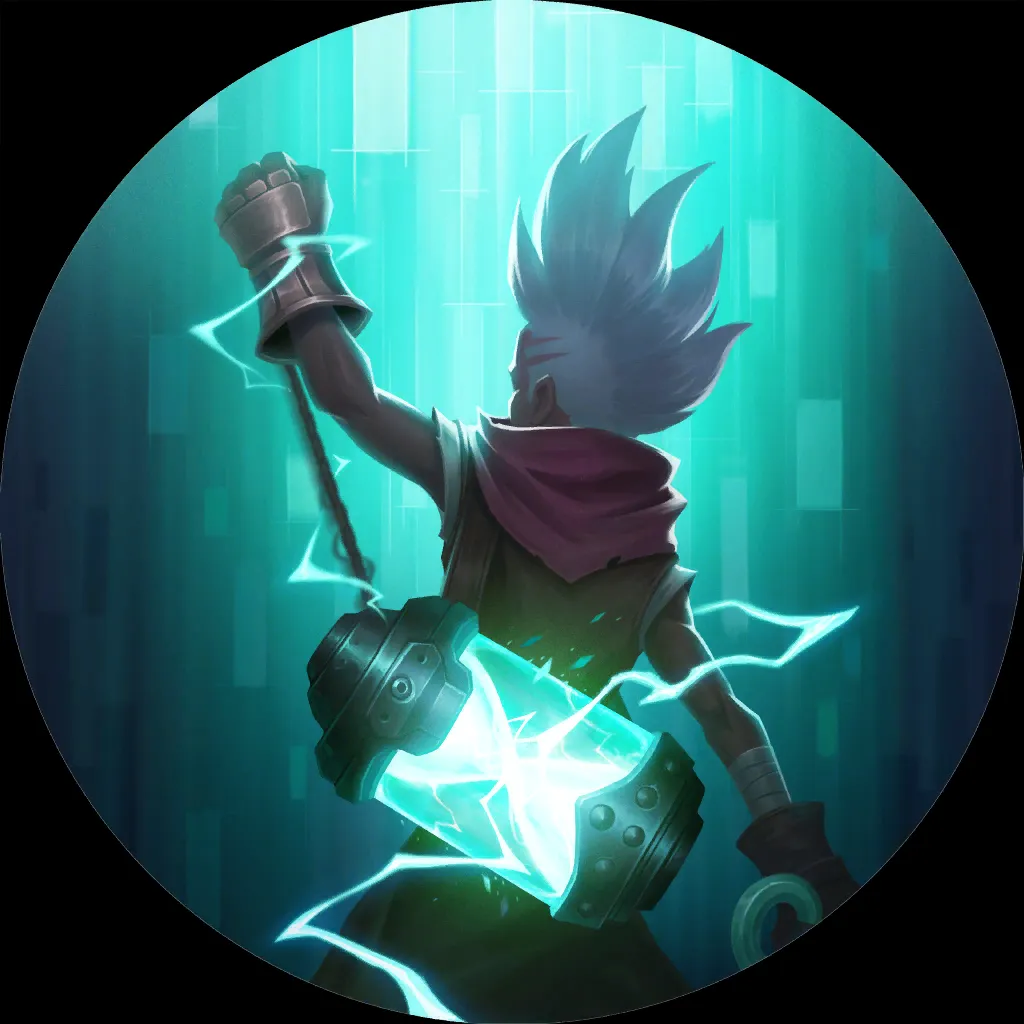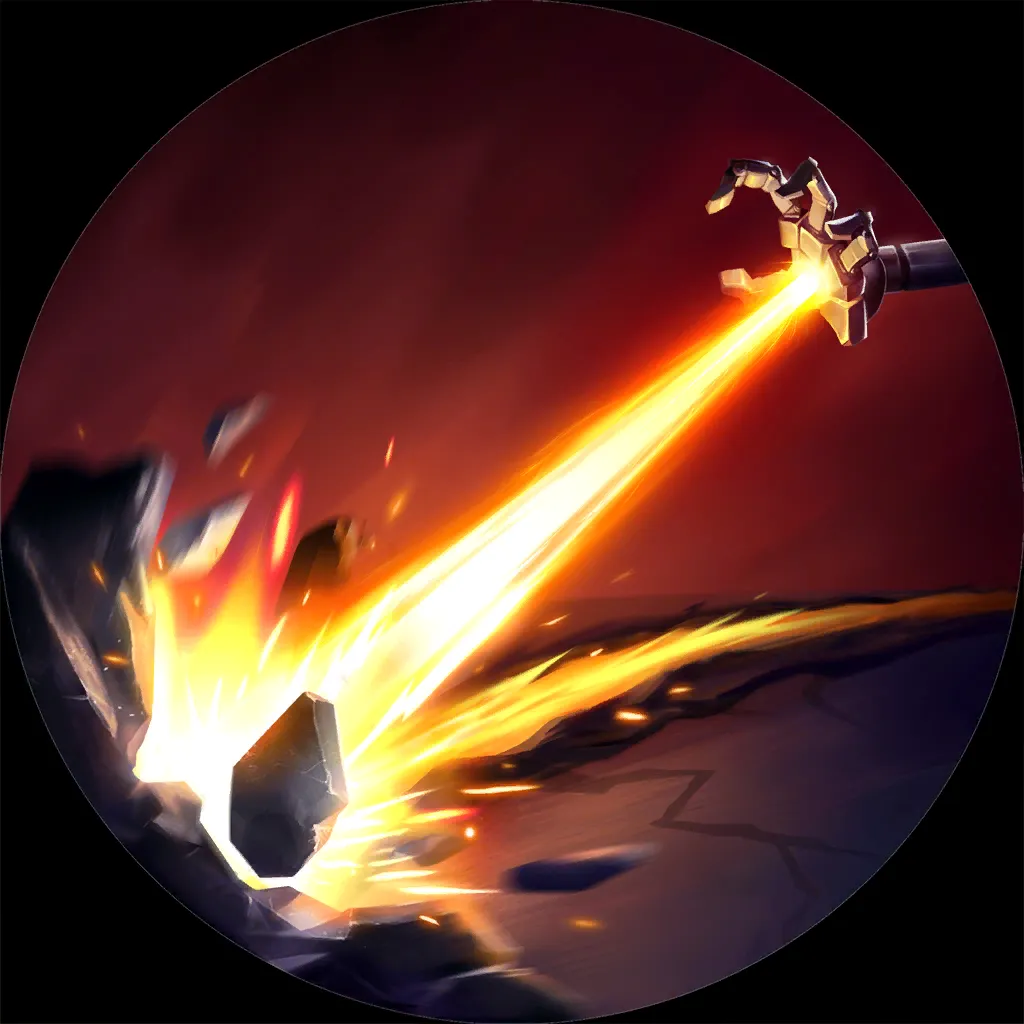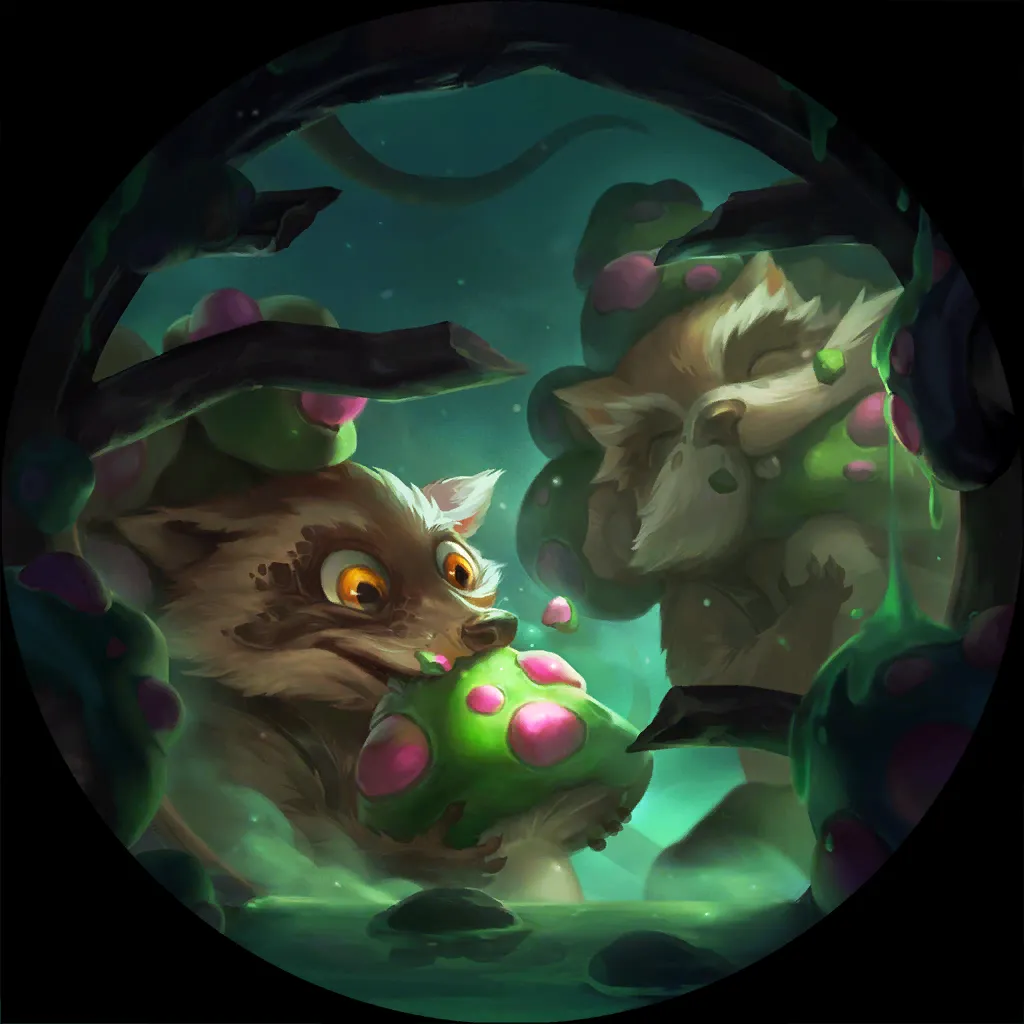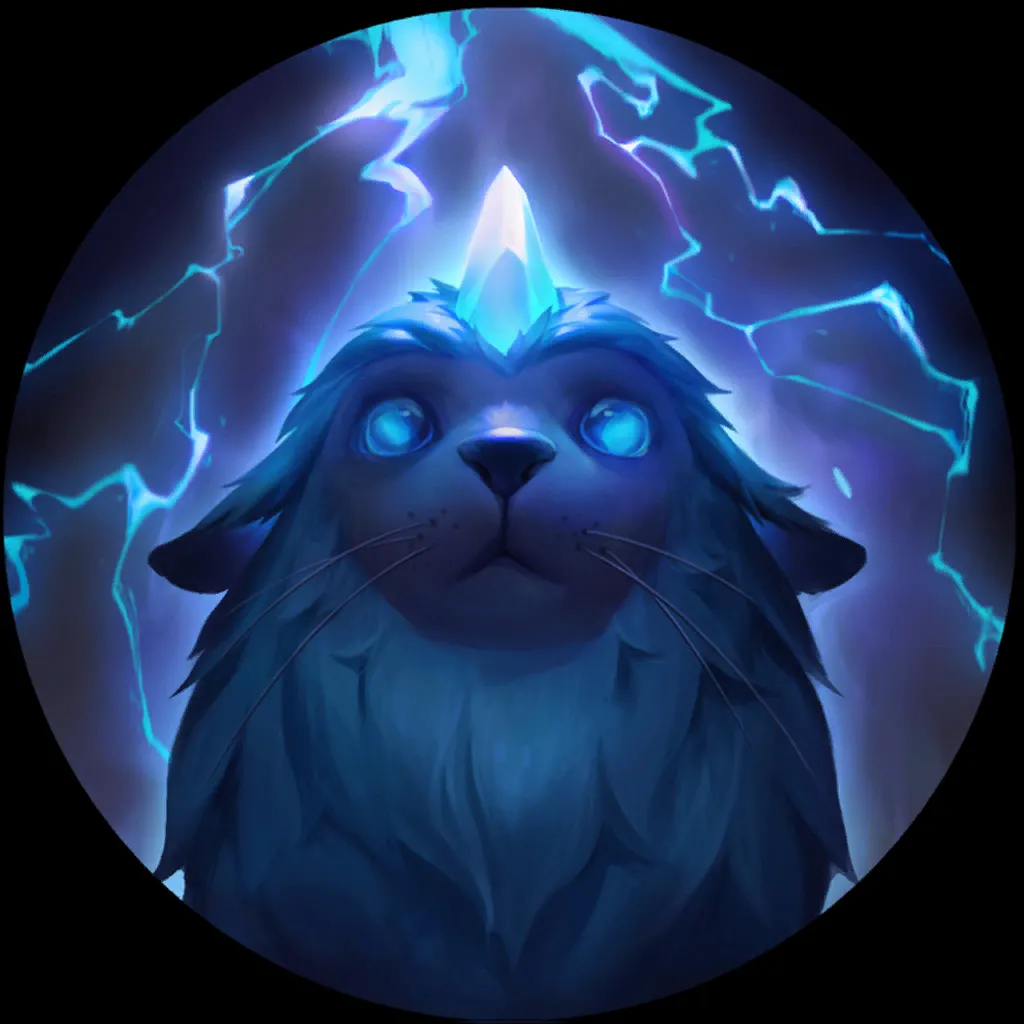 6
2
9
23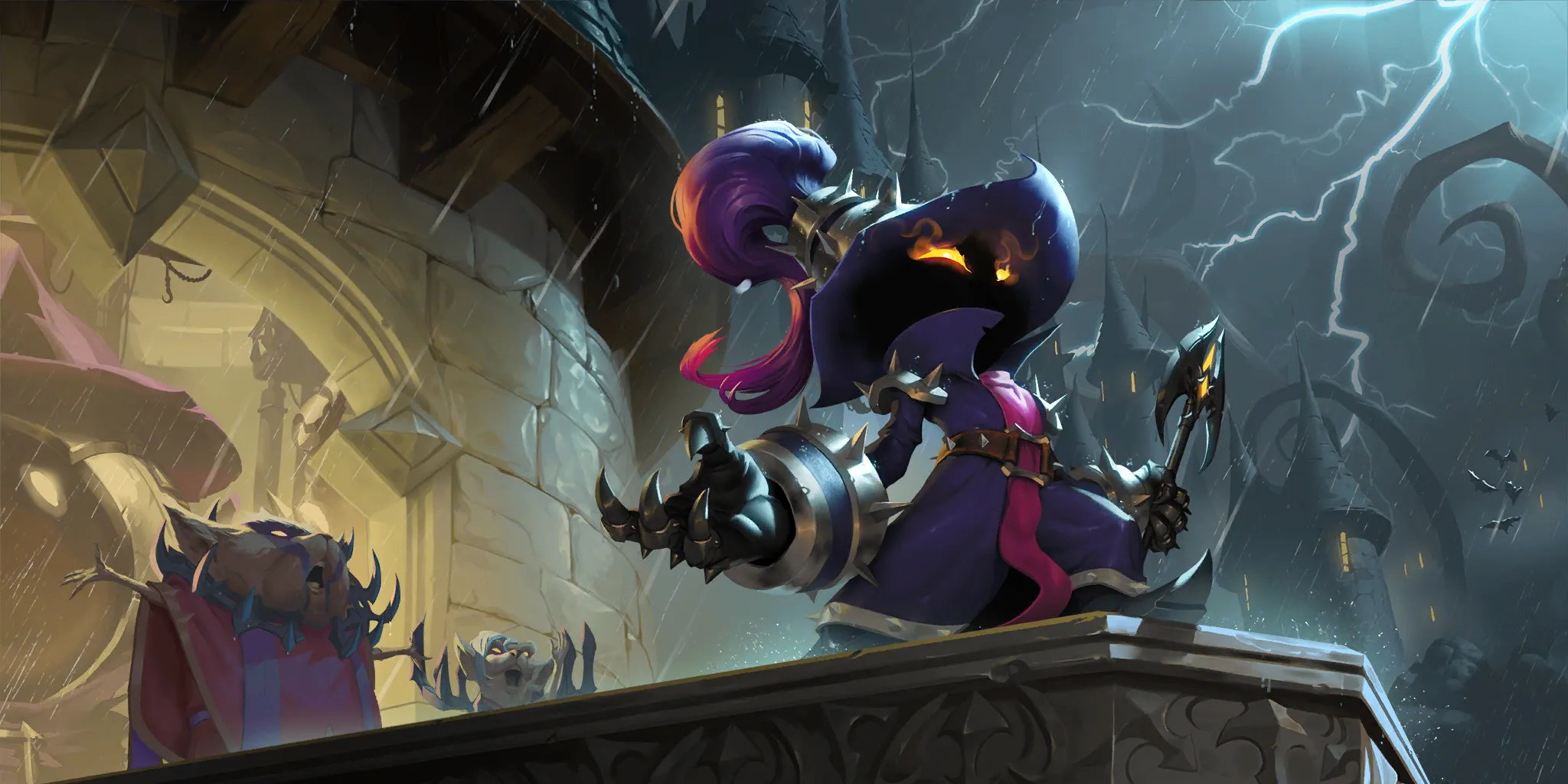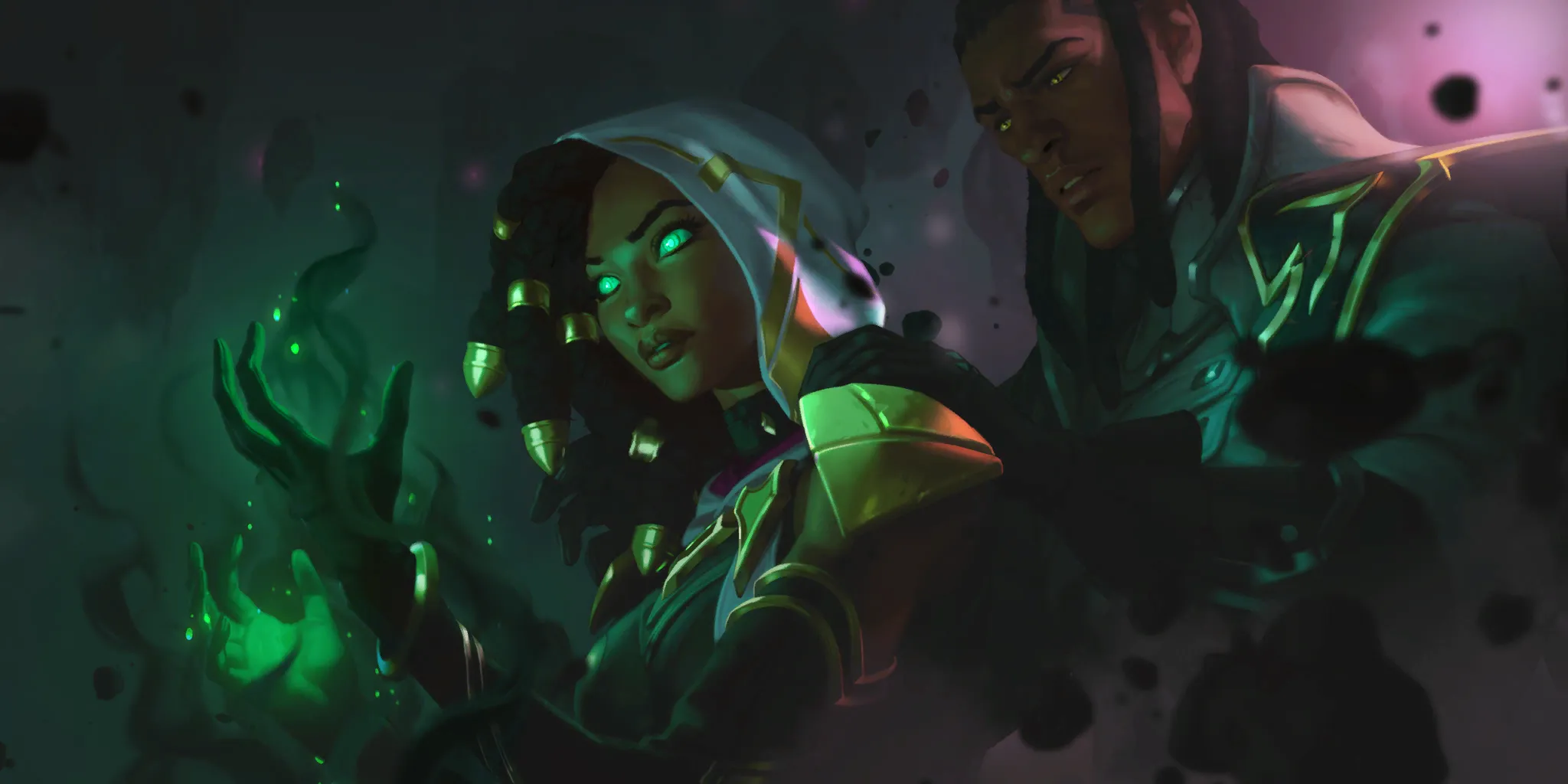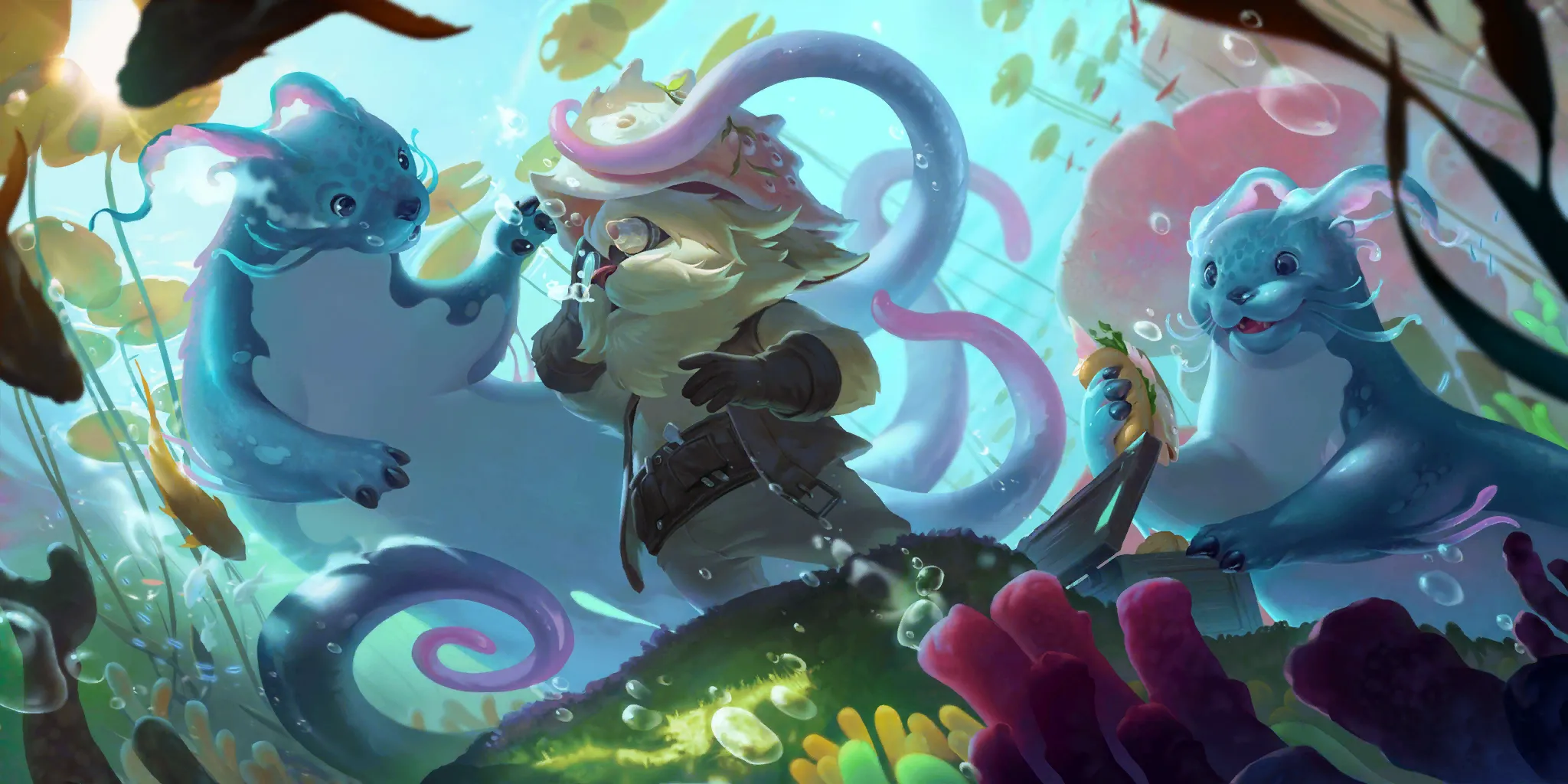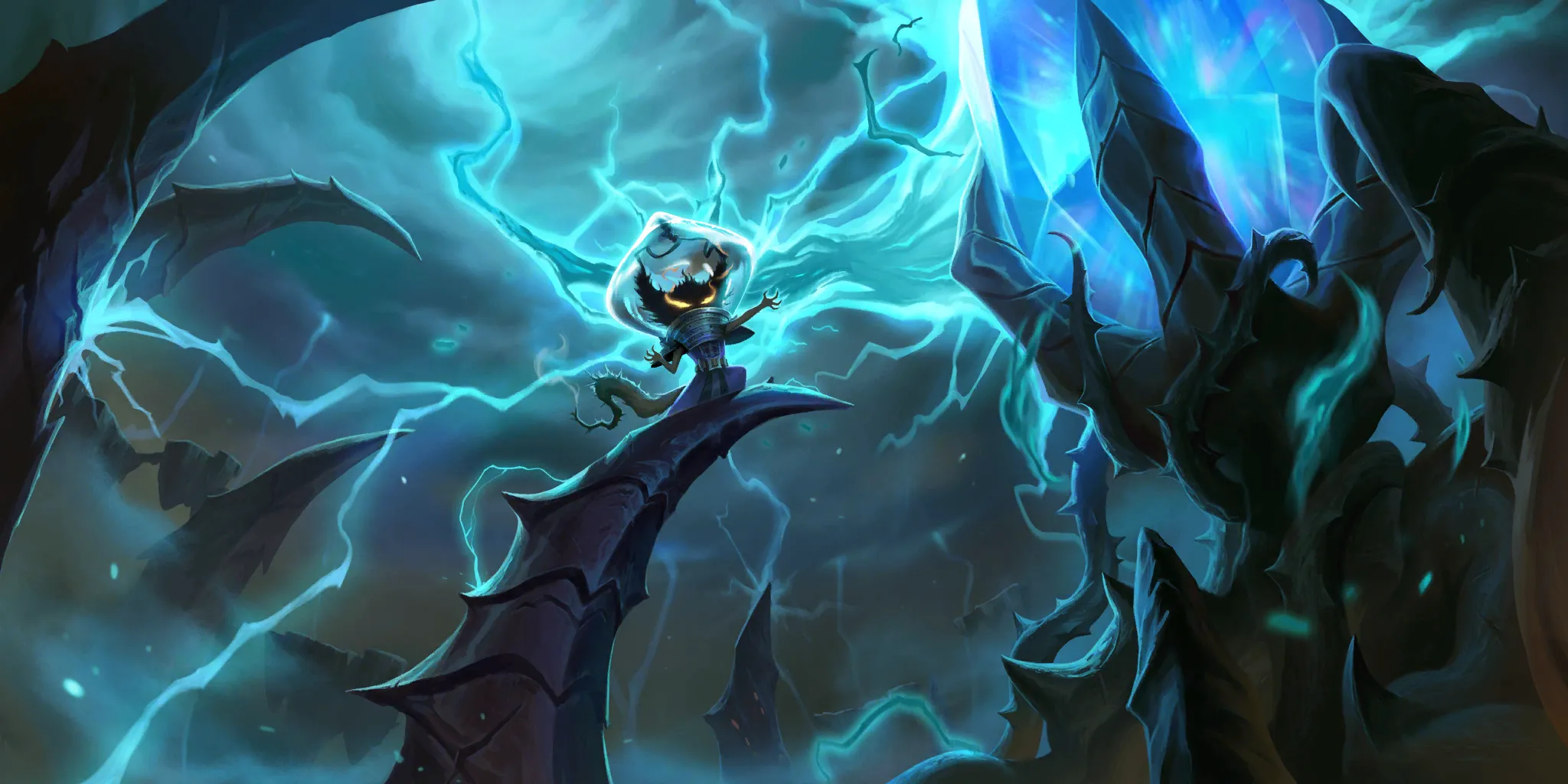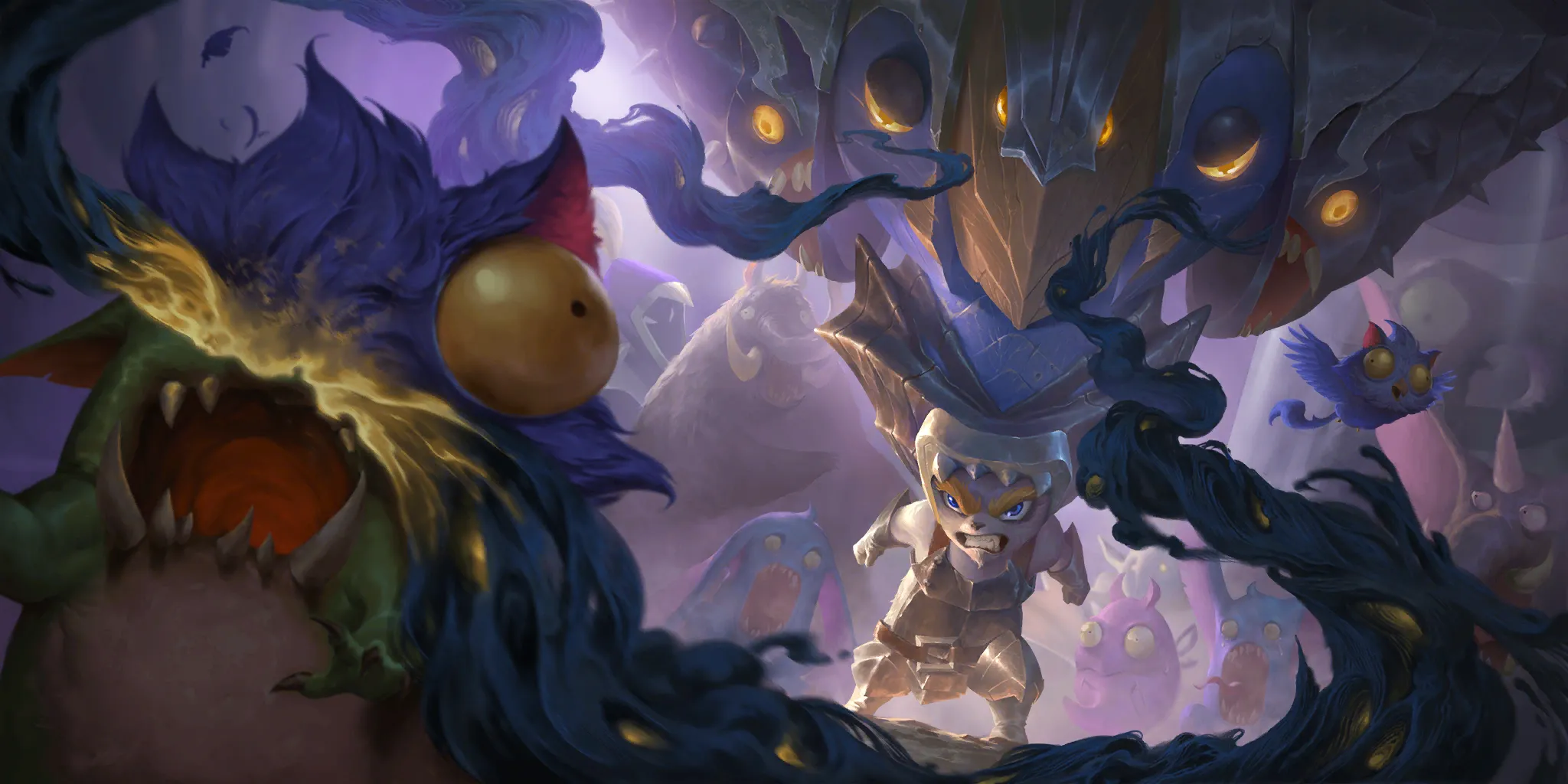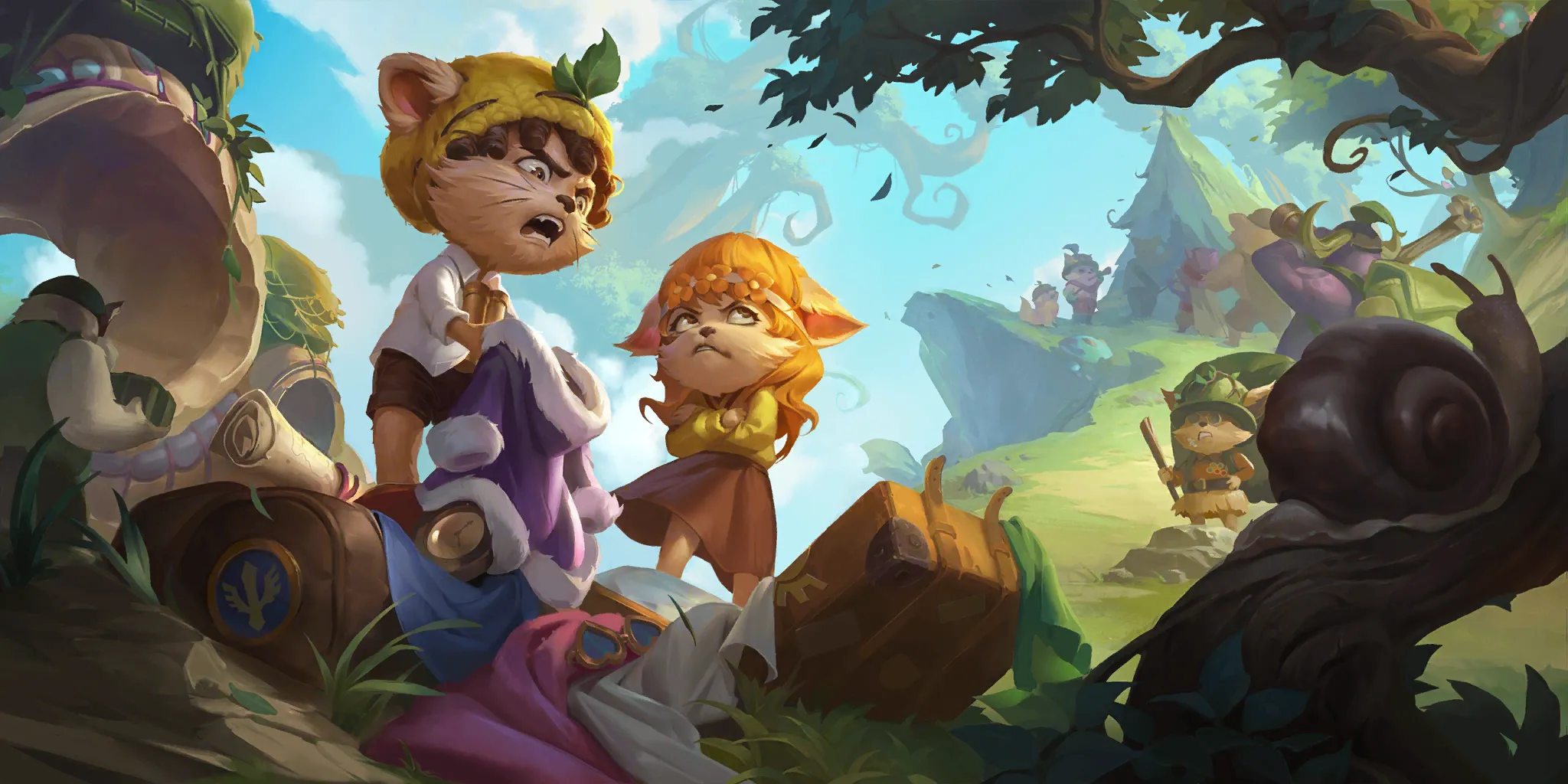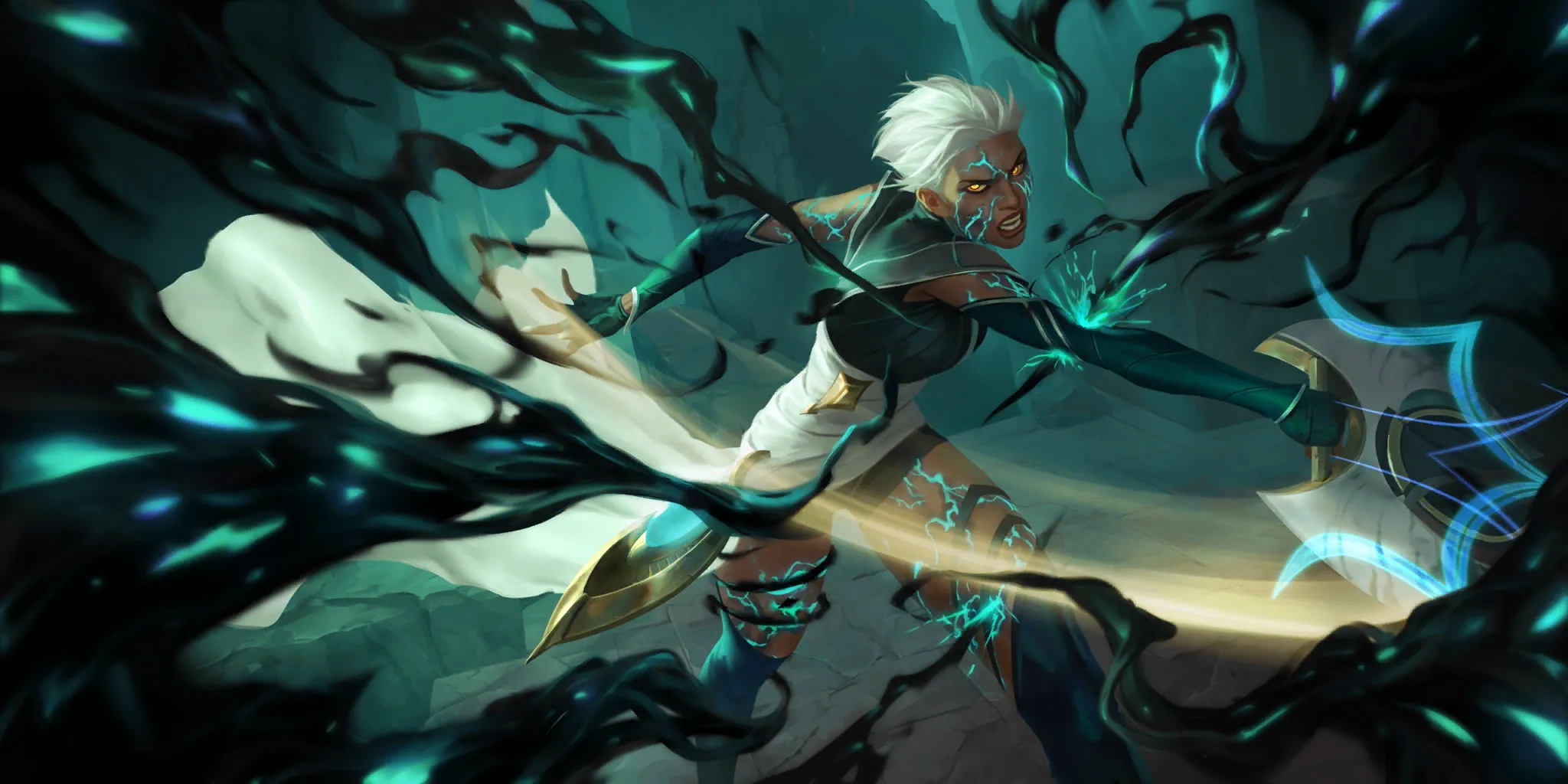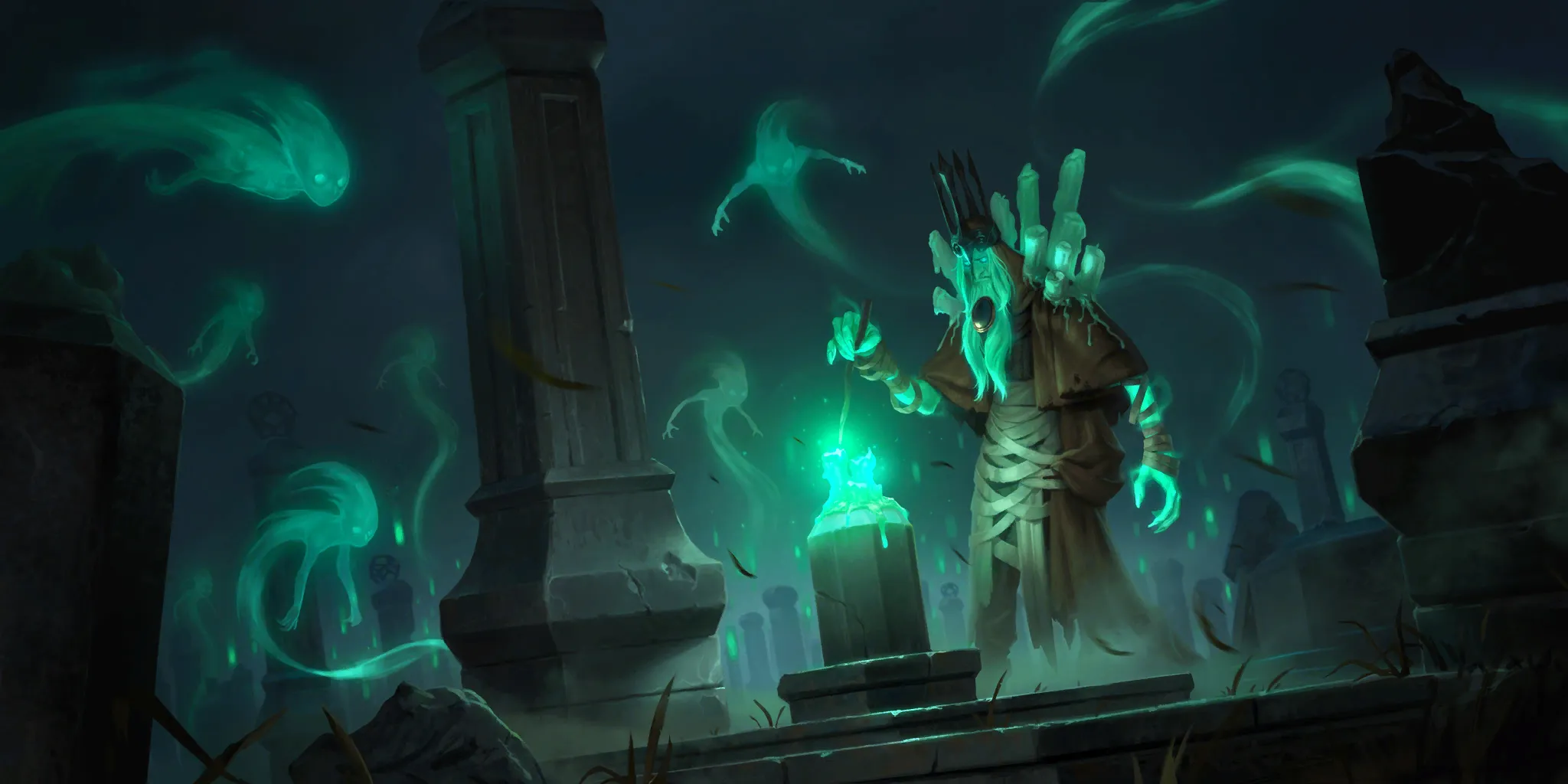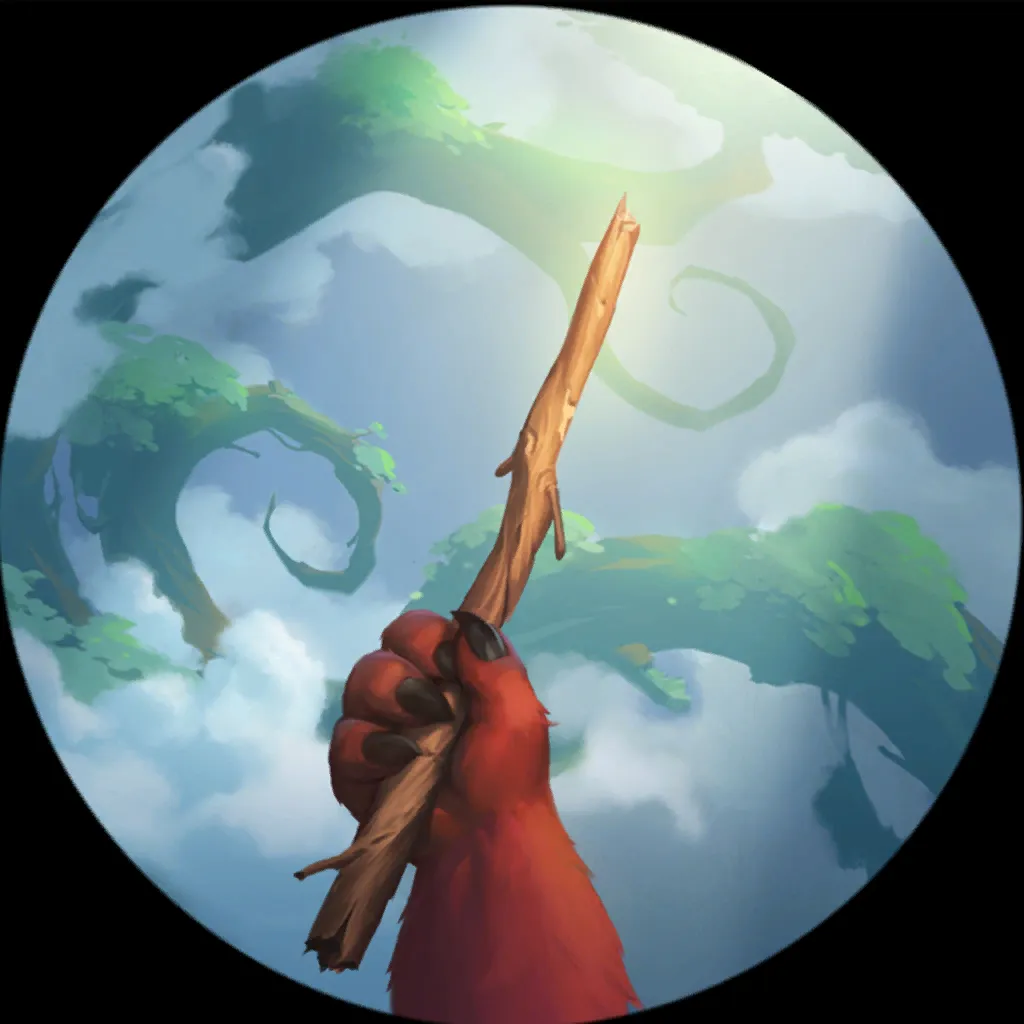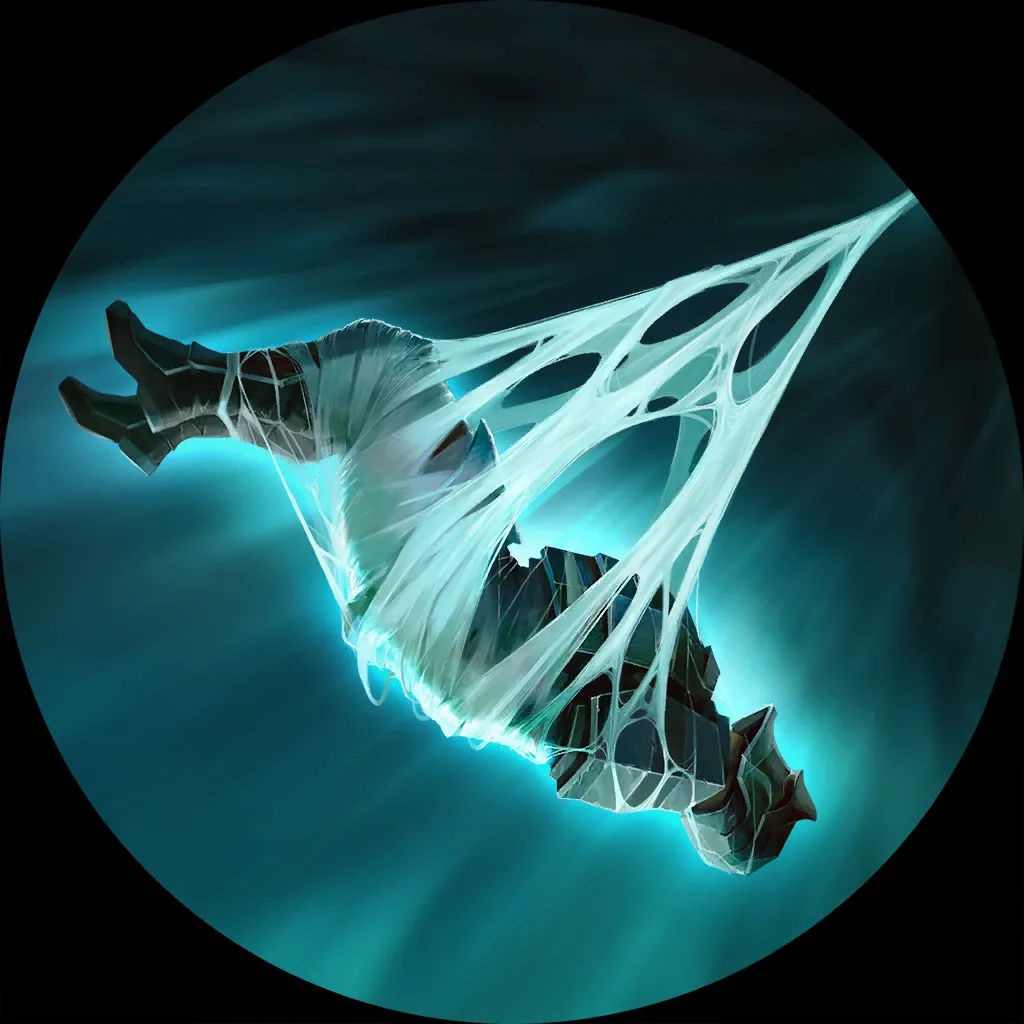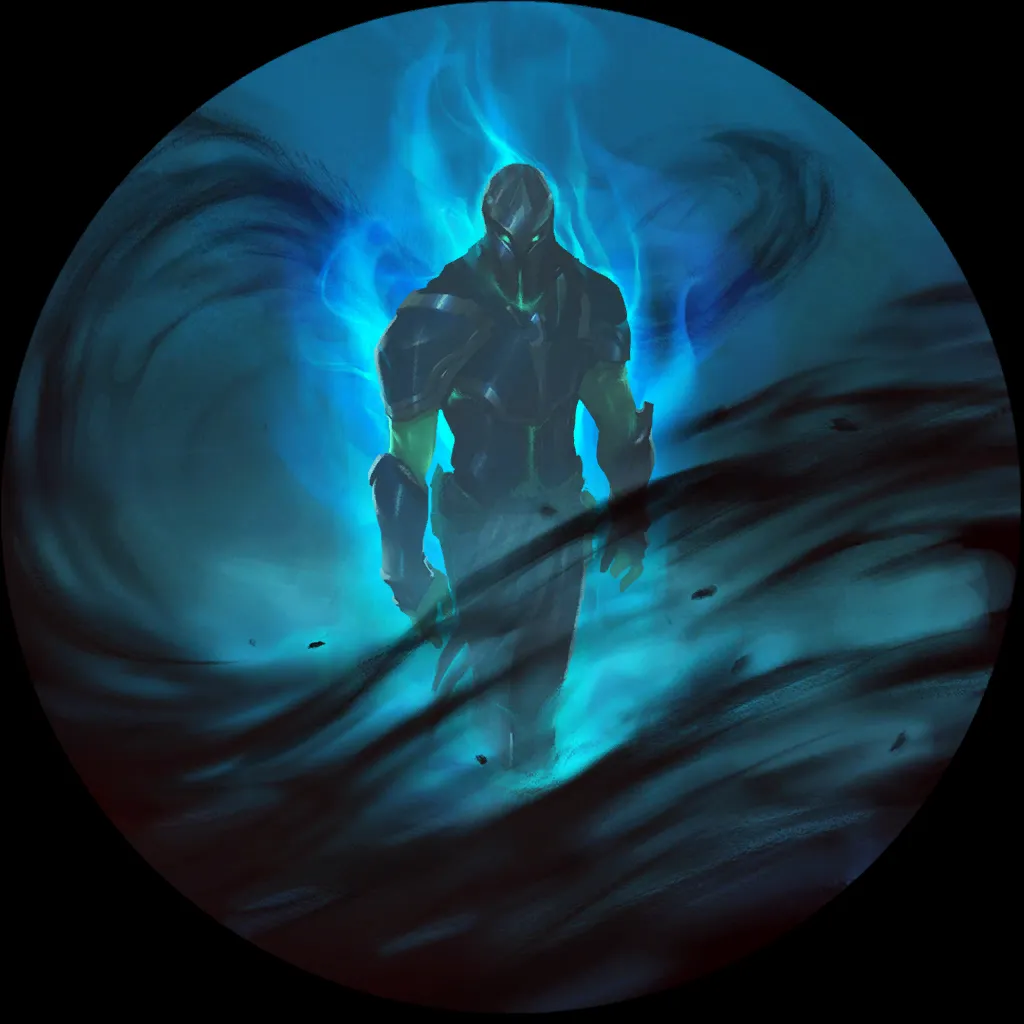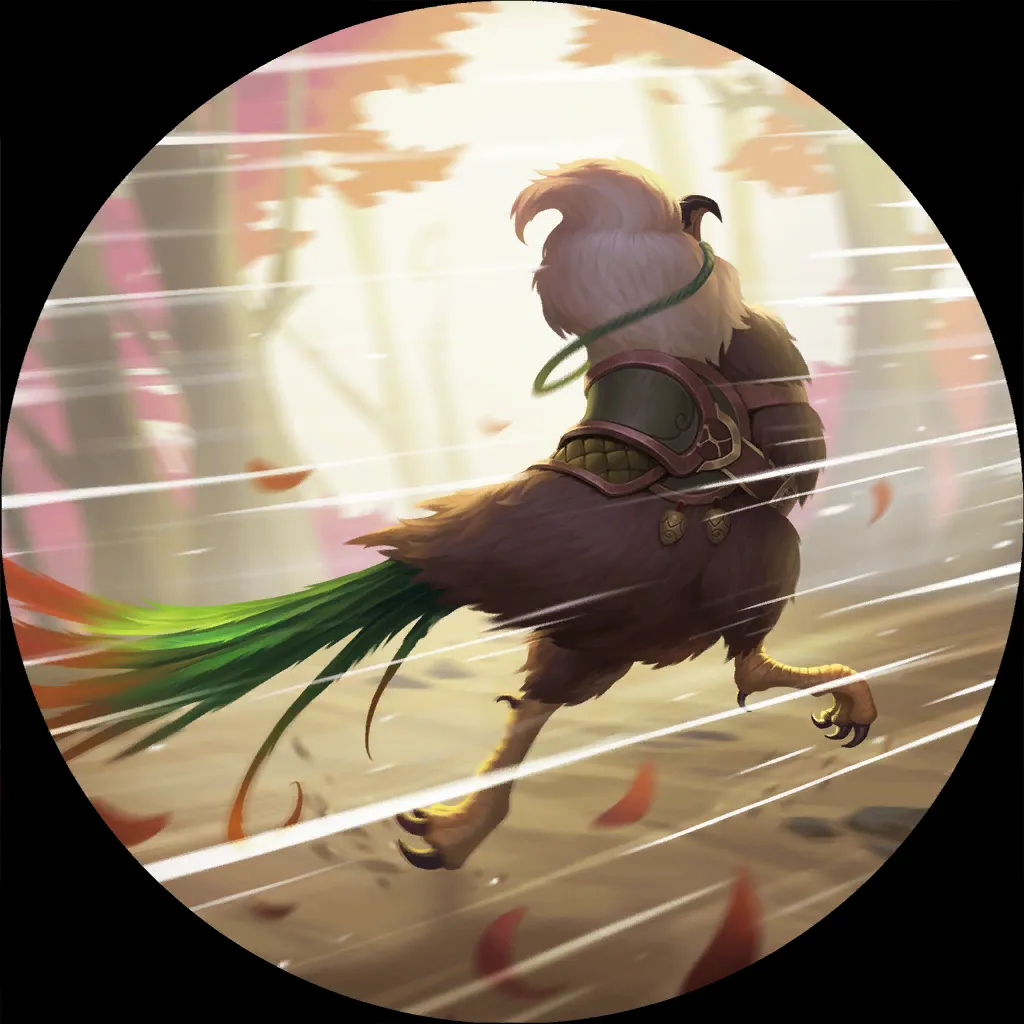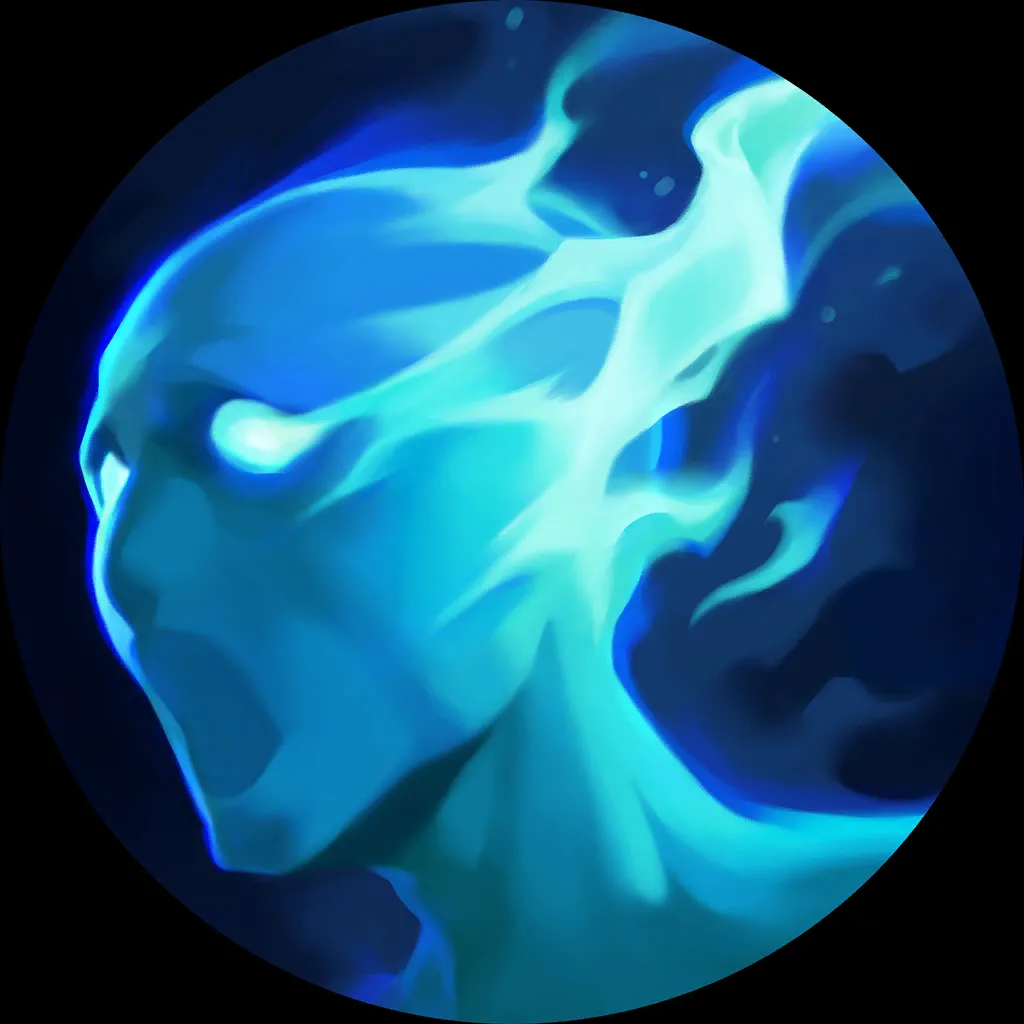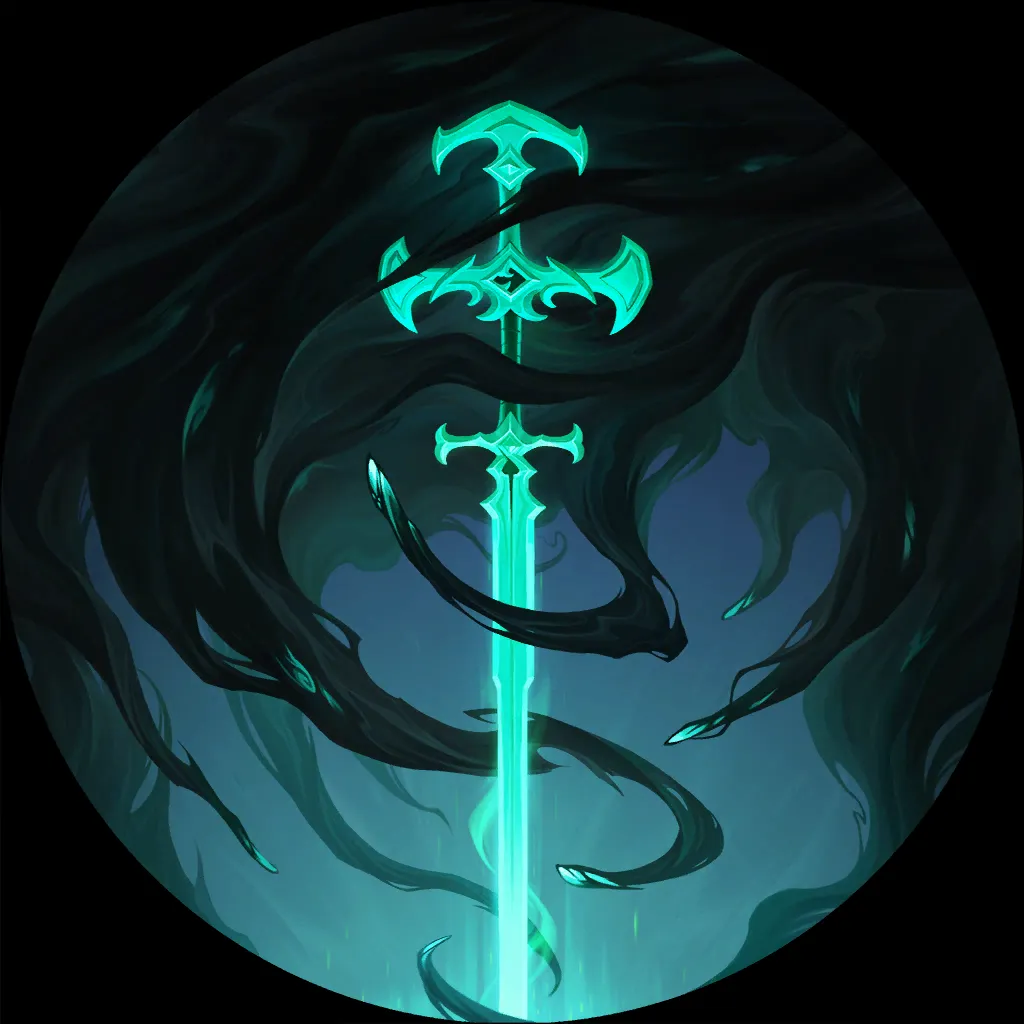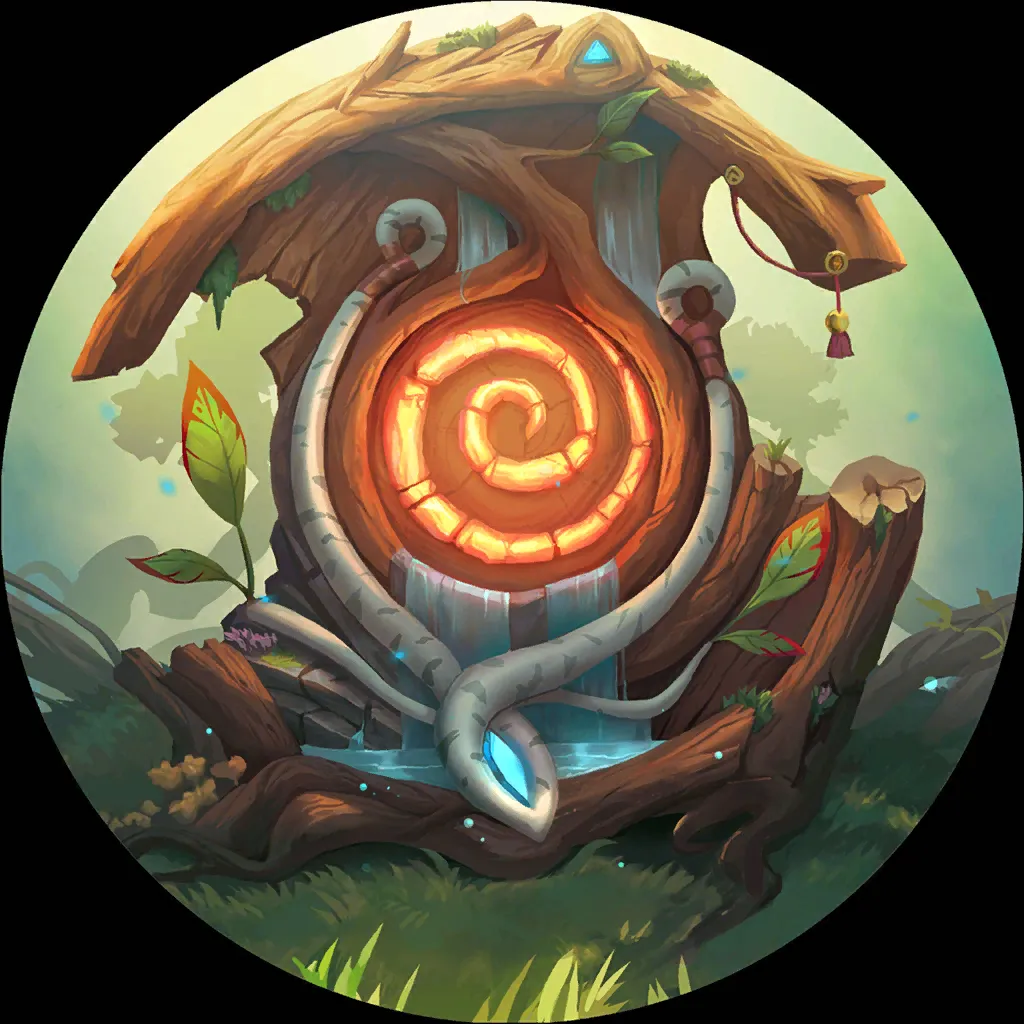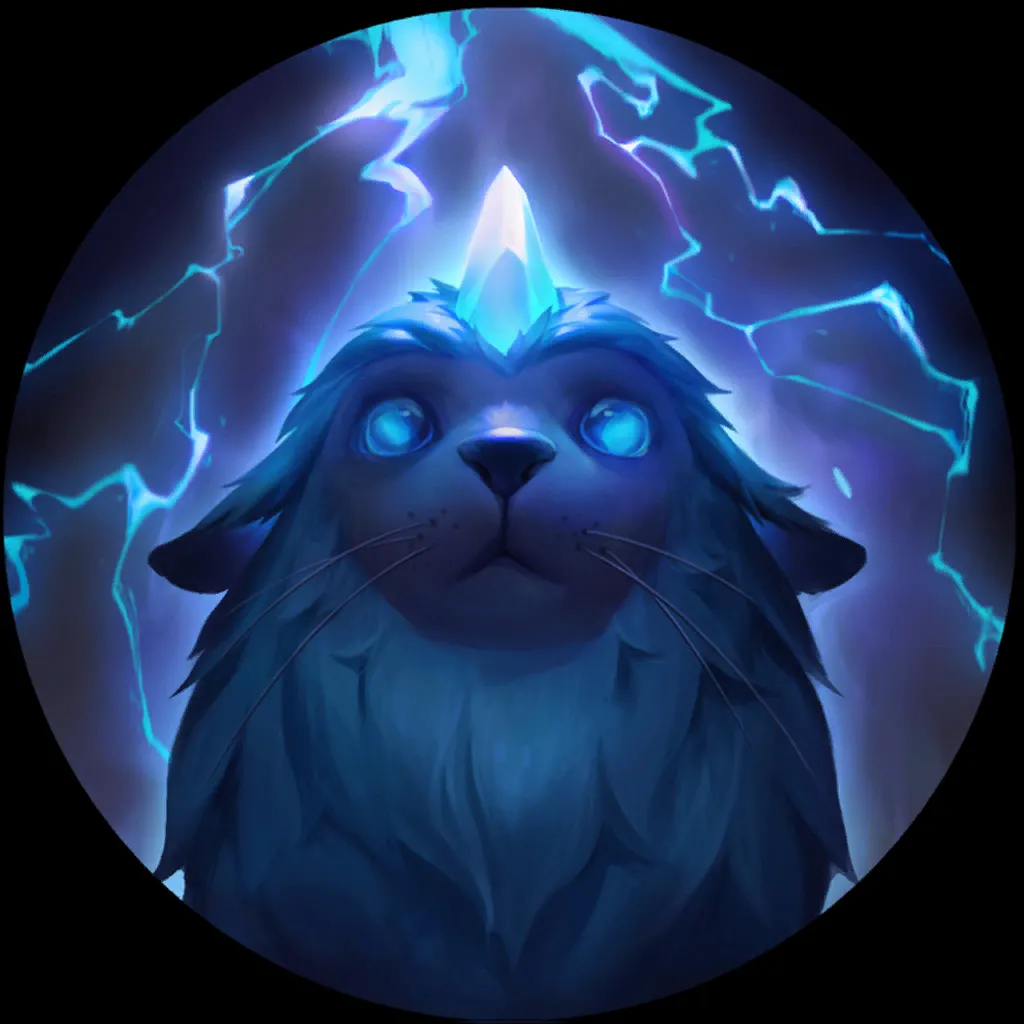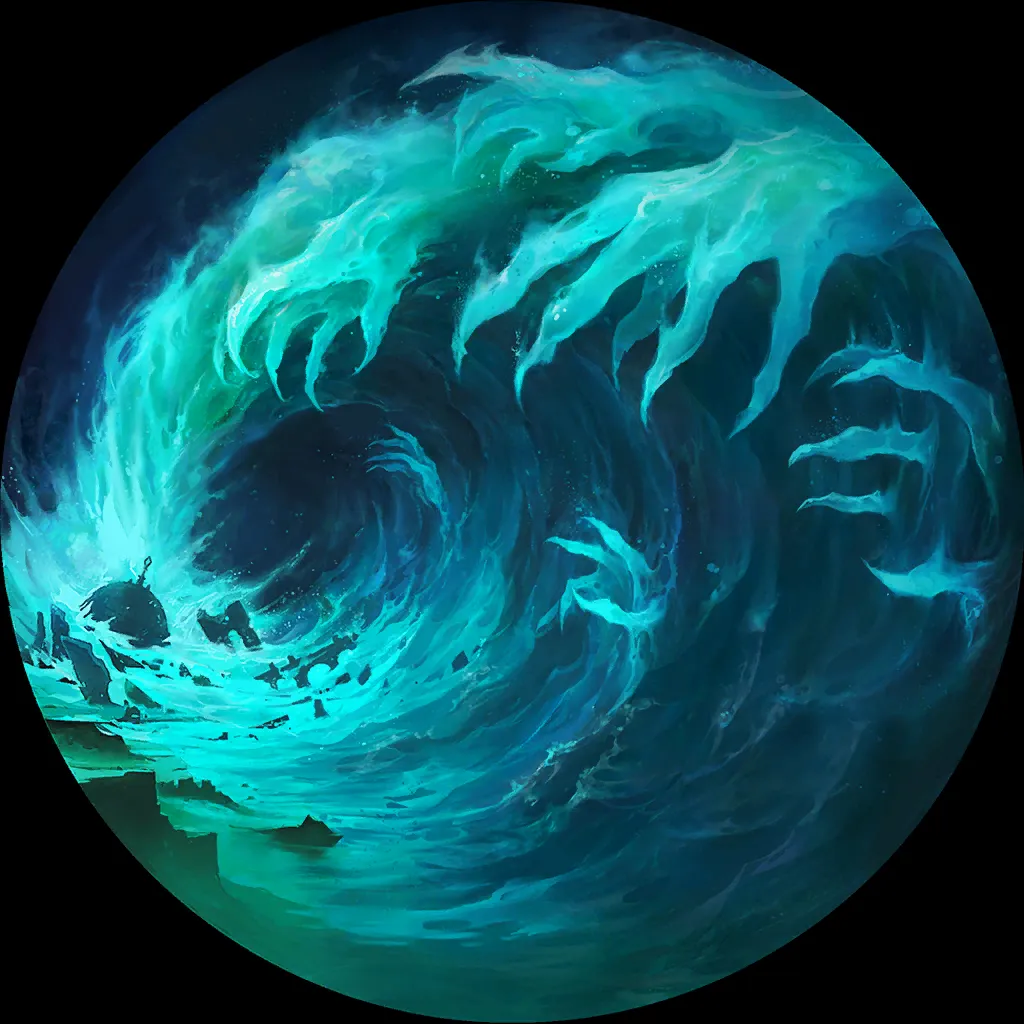 6
6
7
21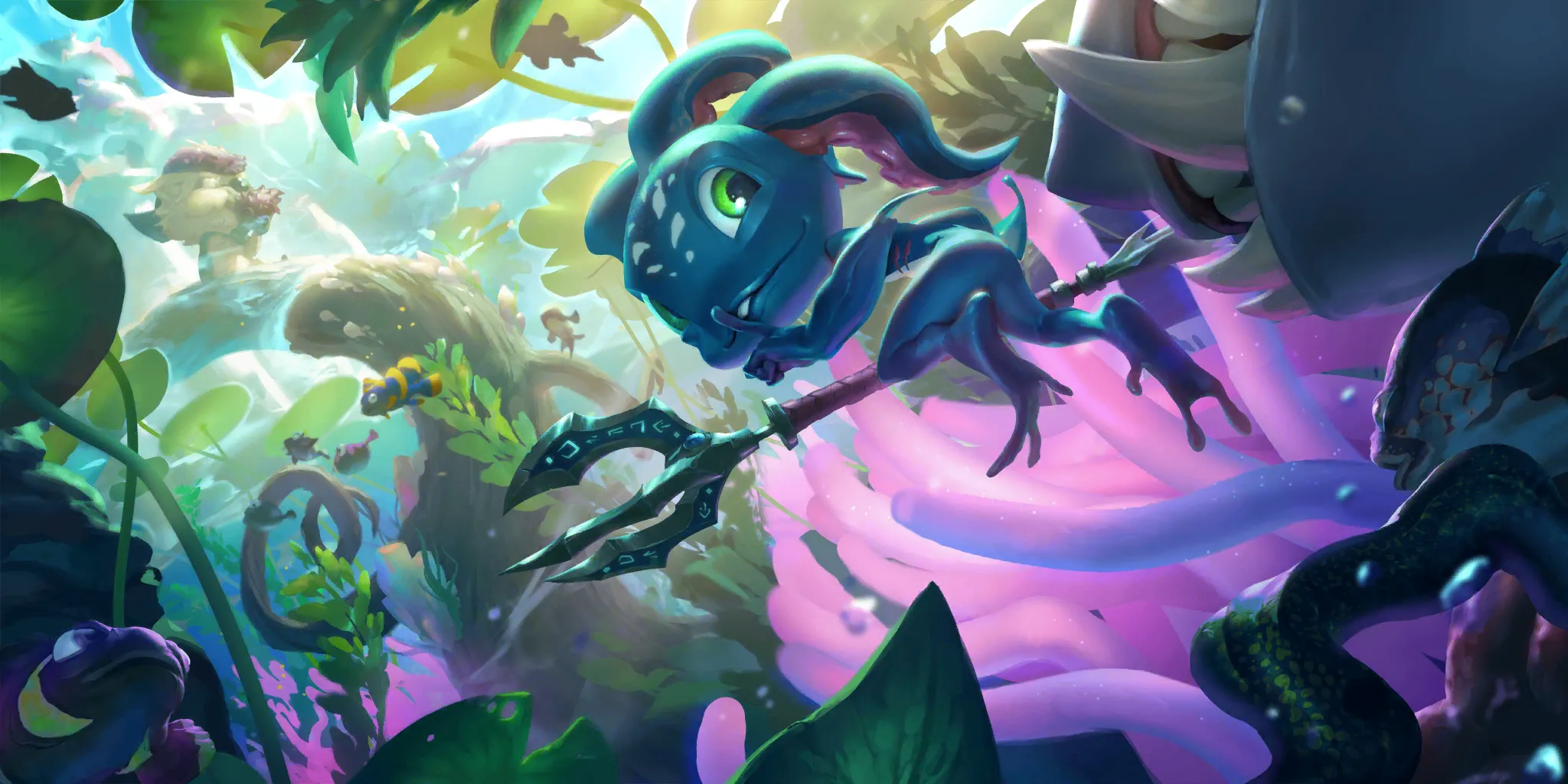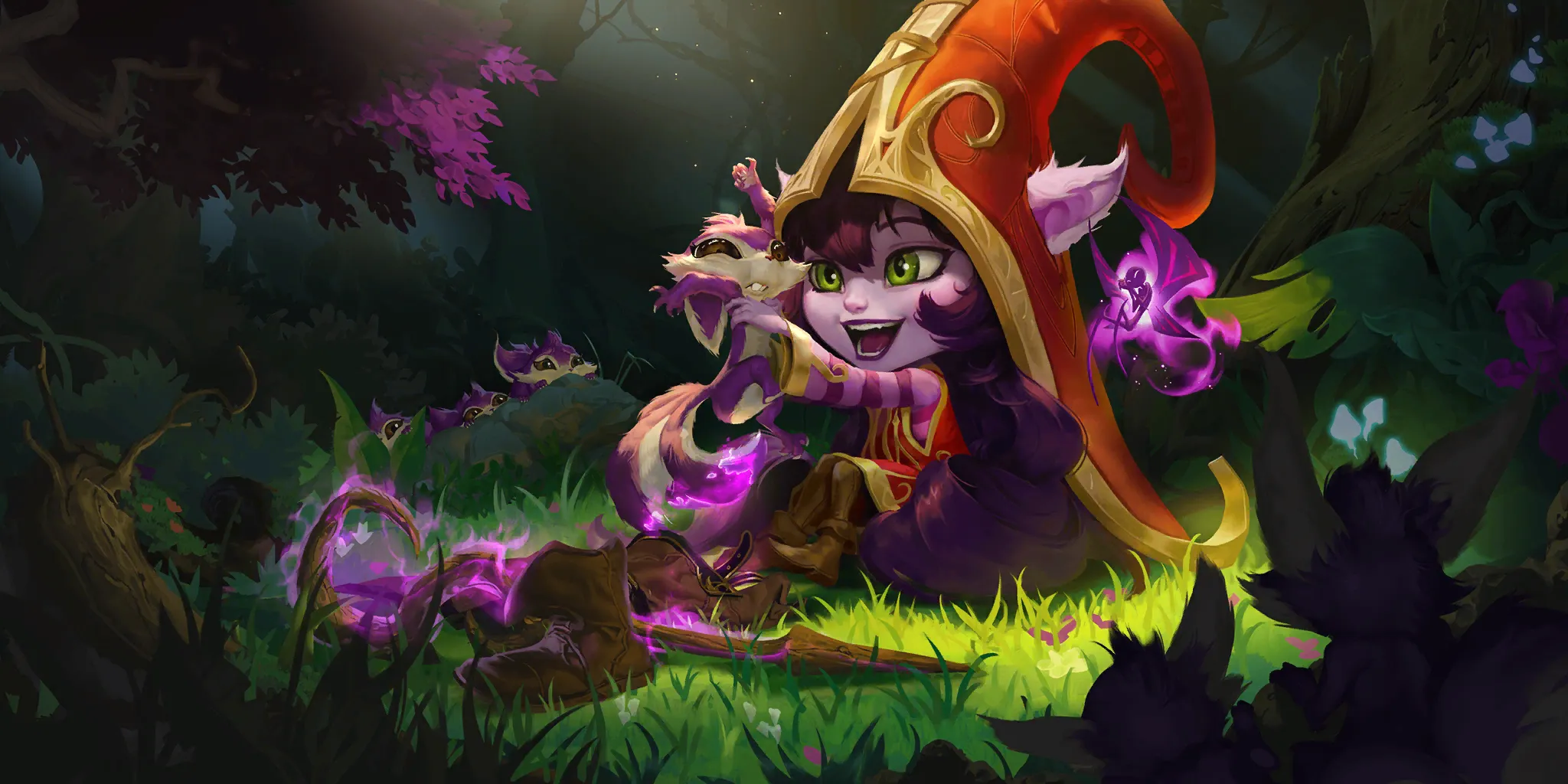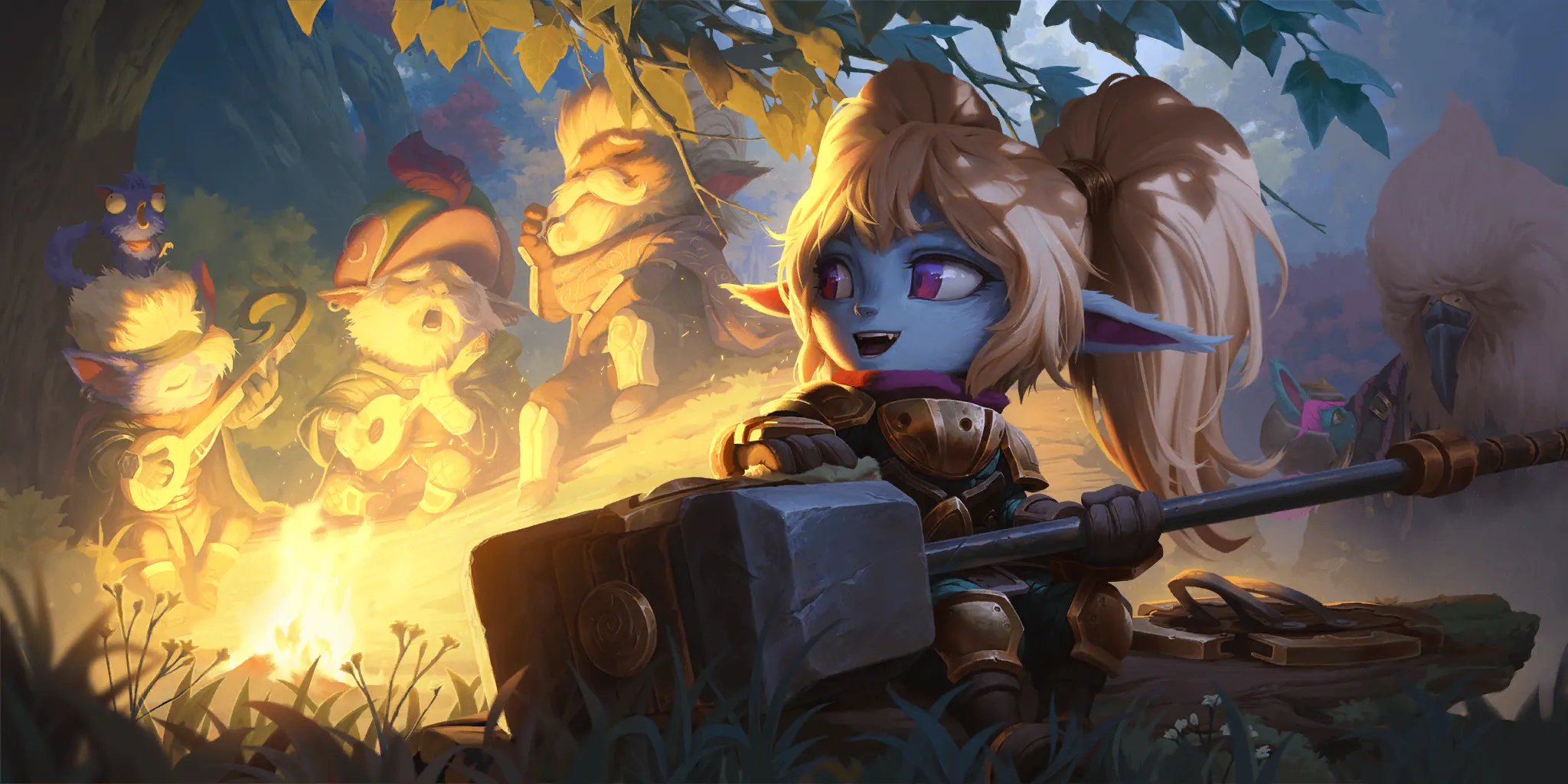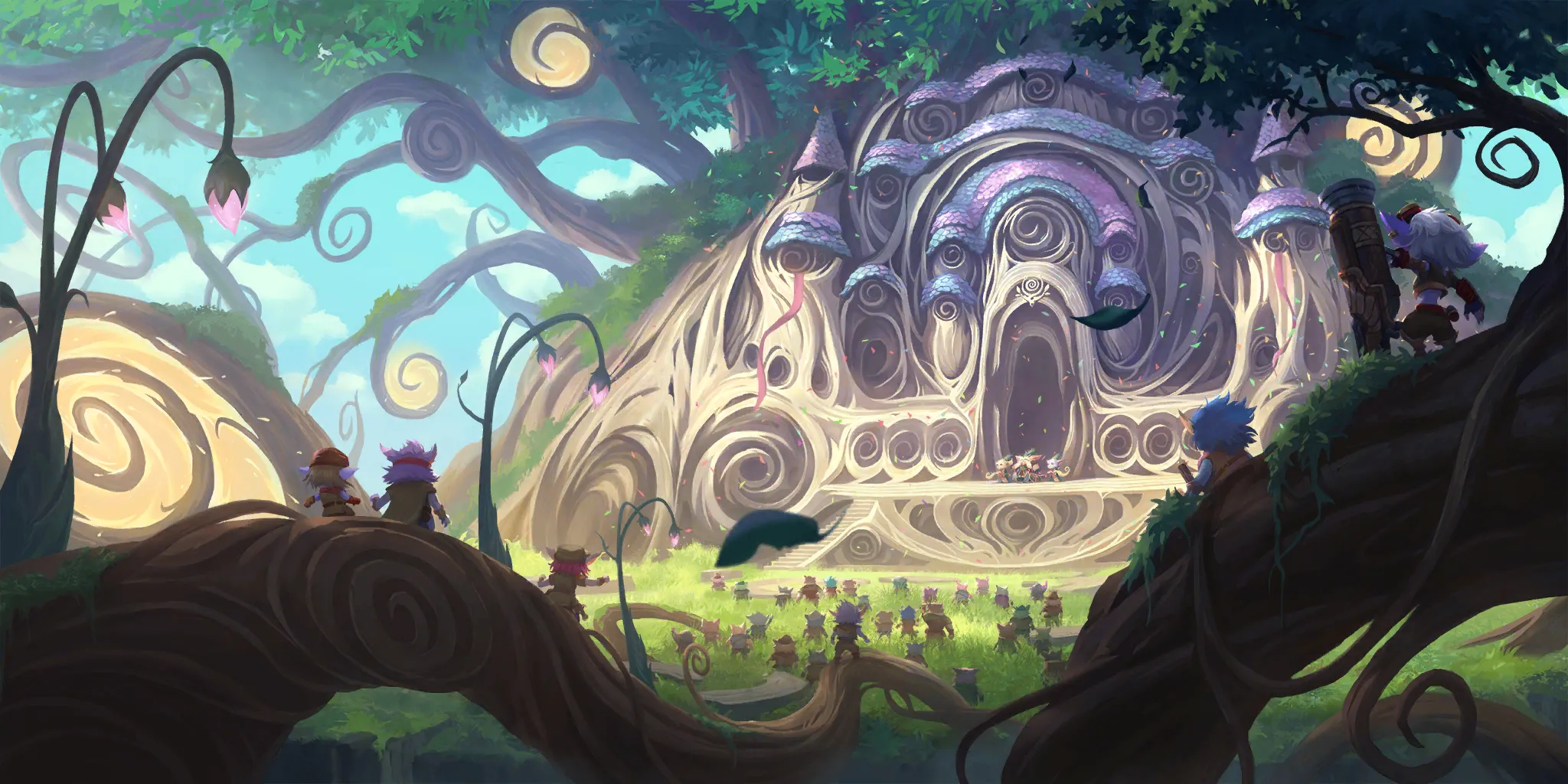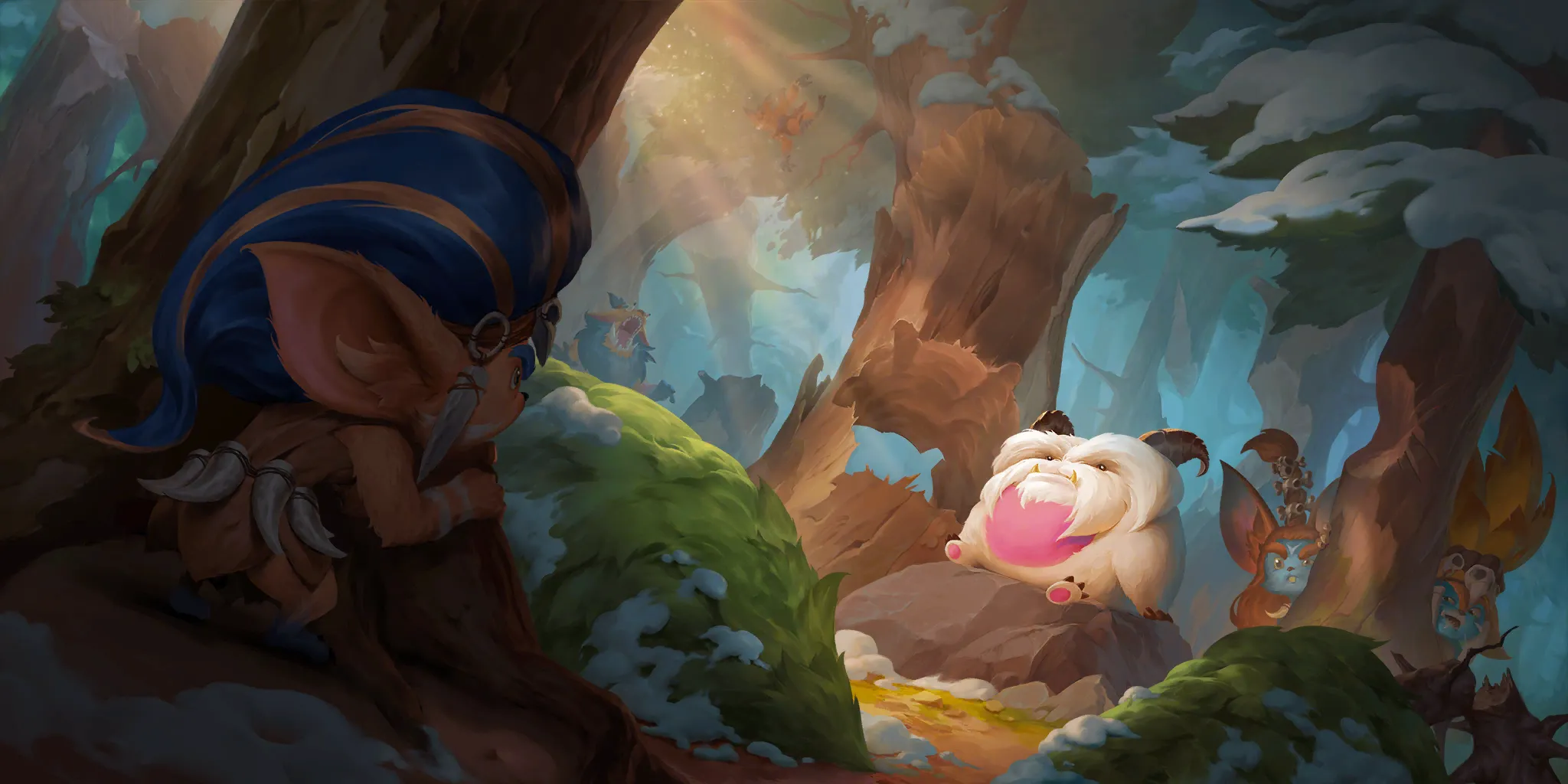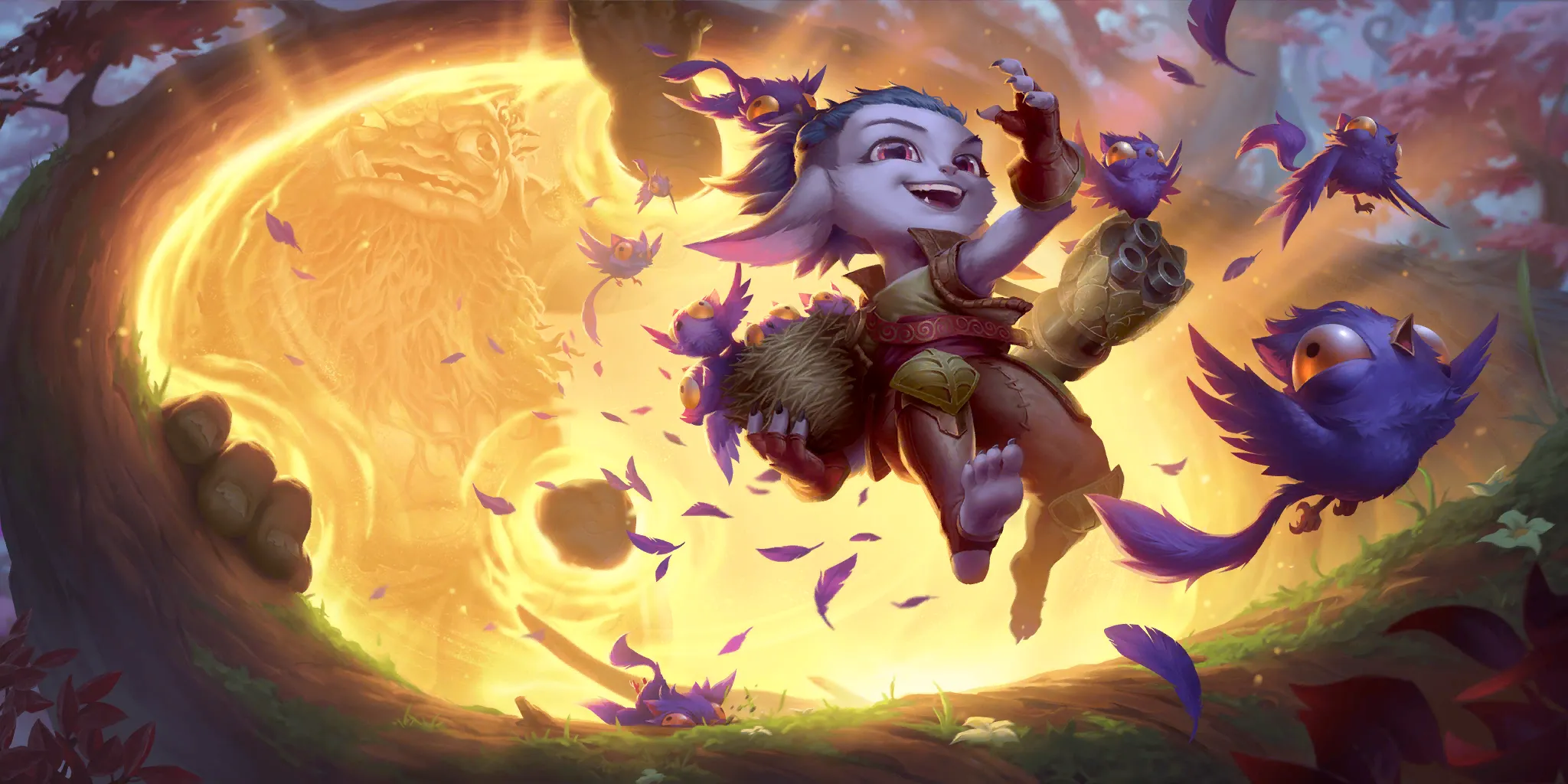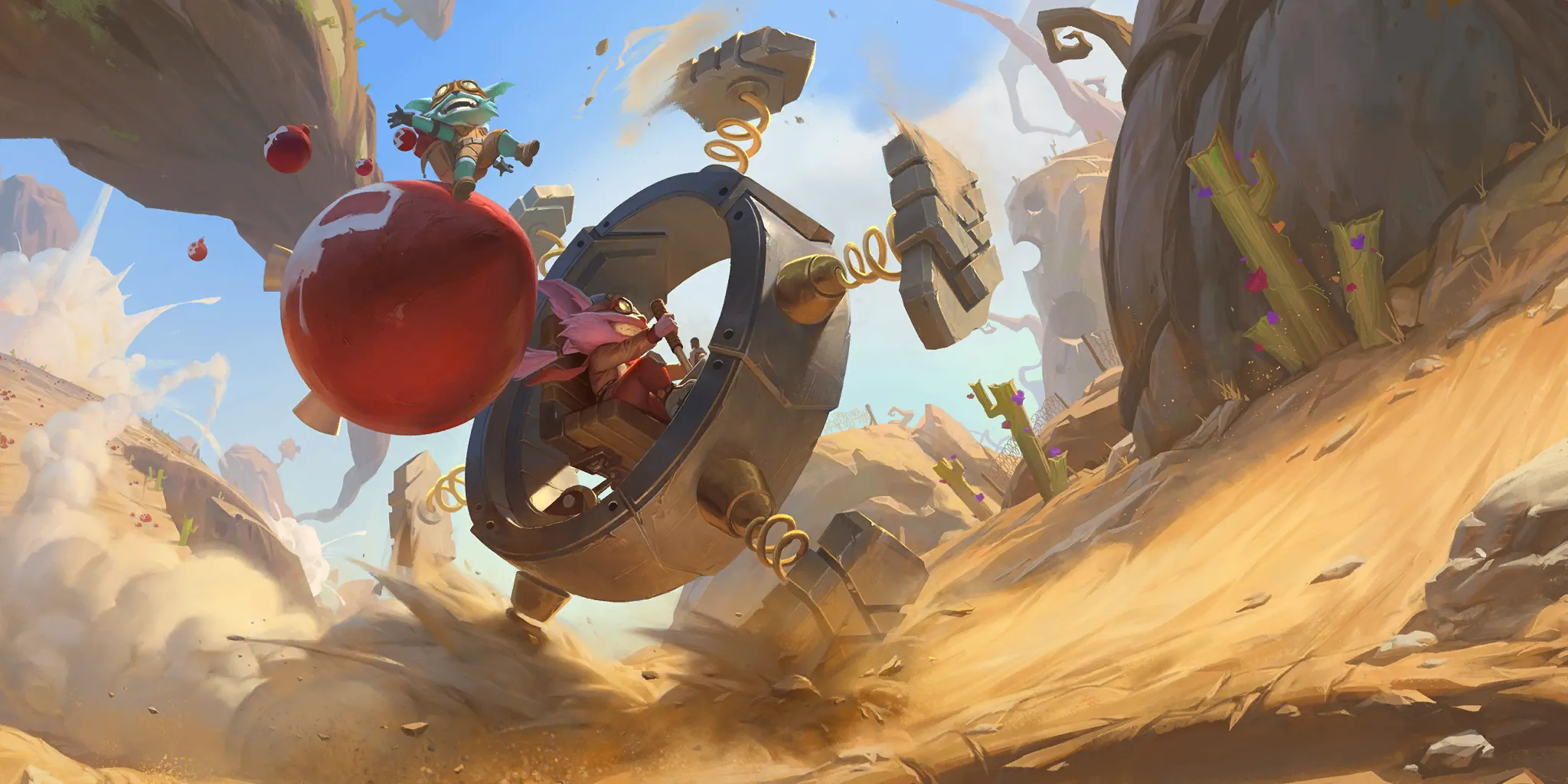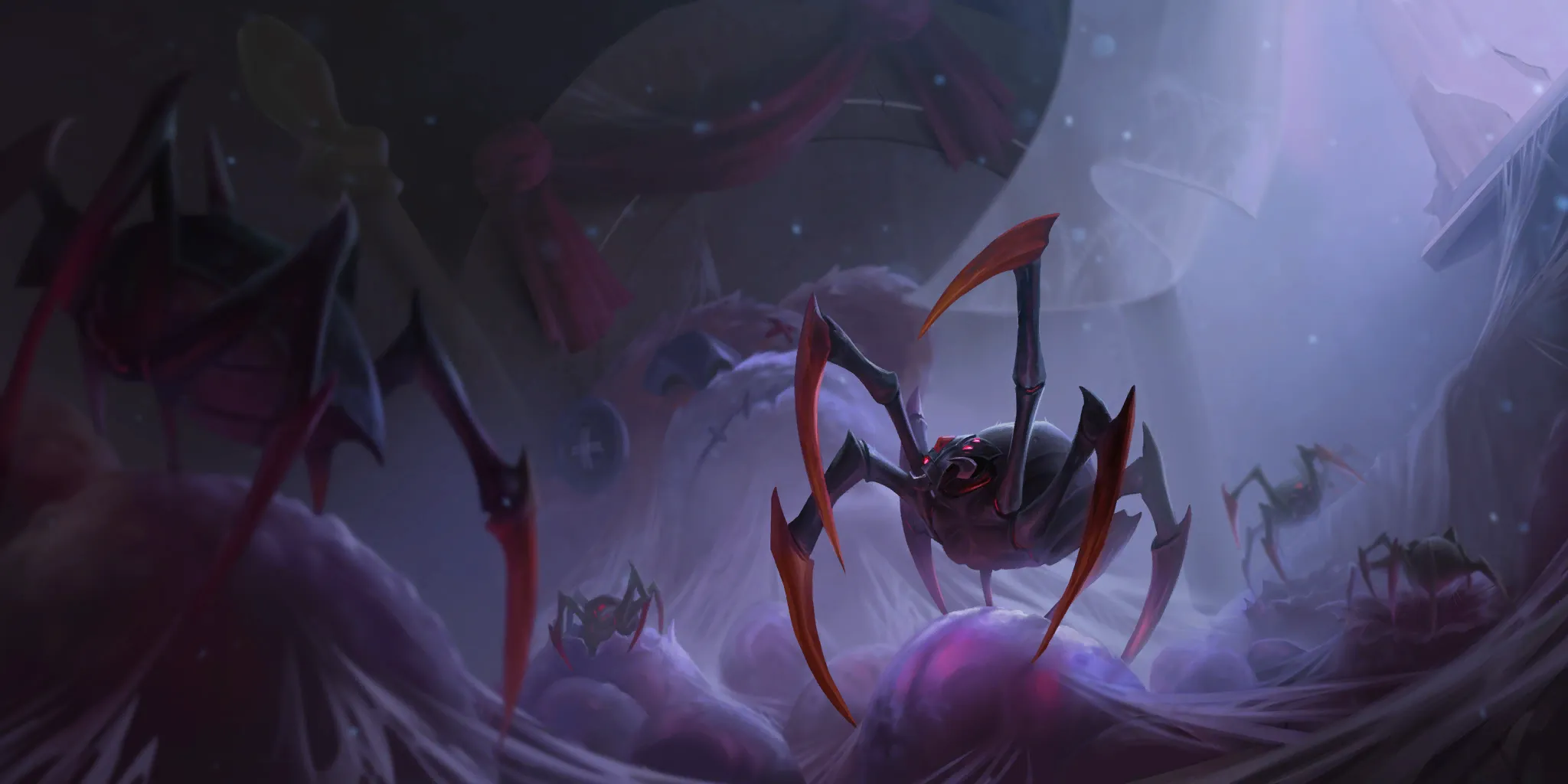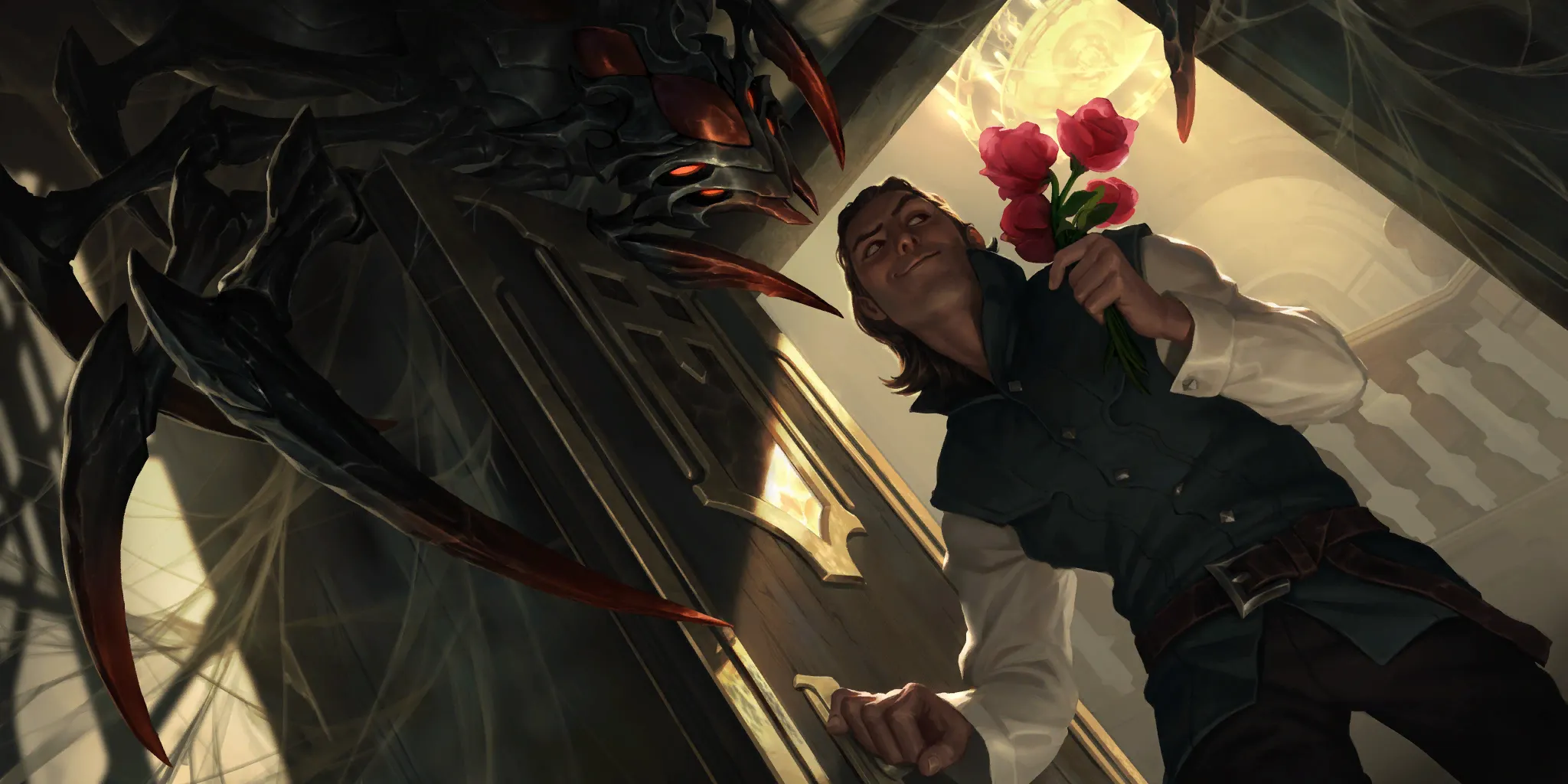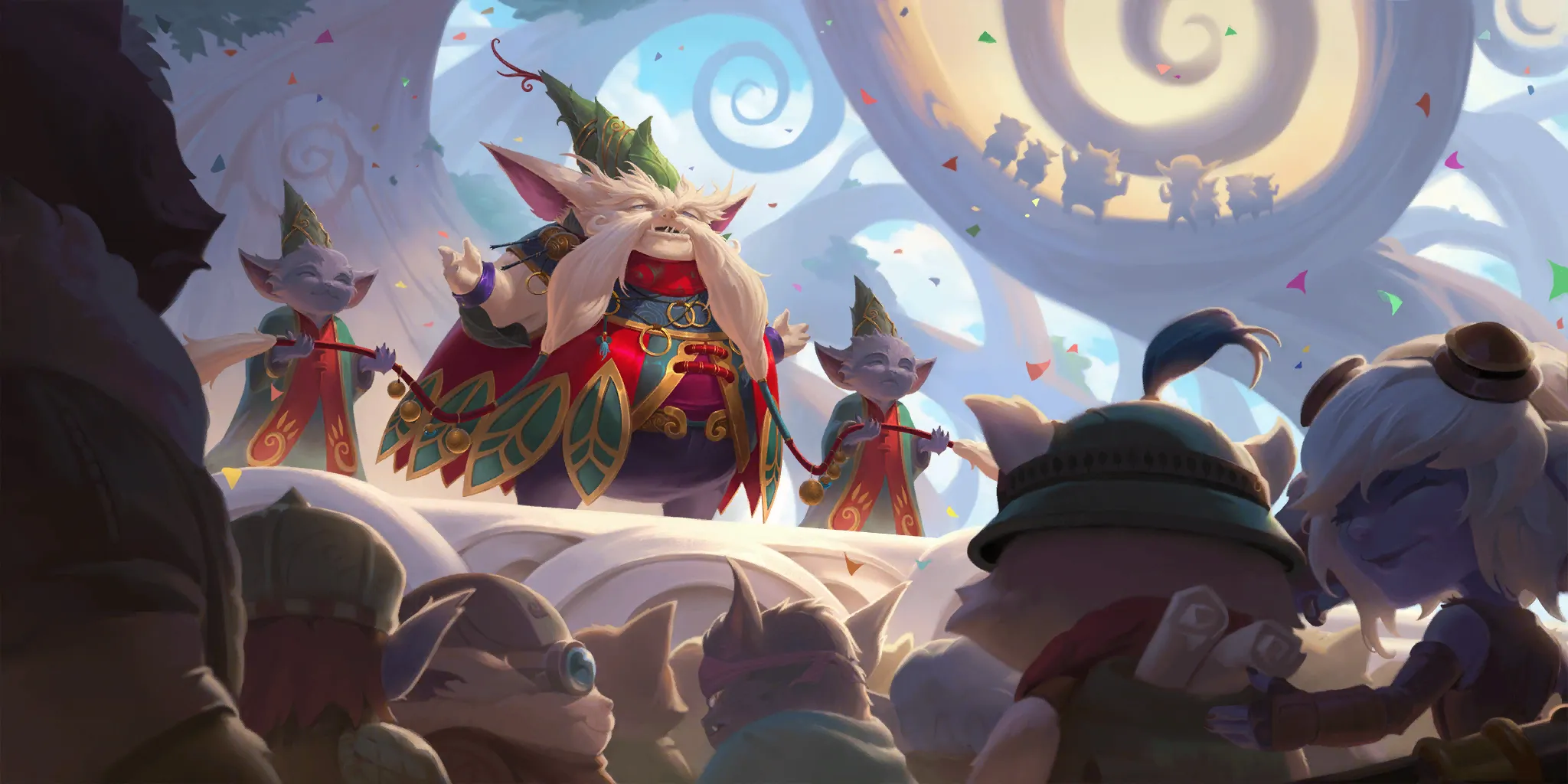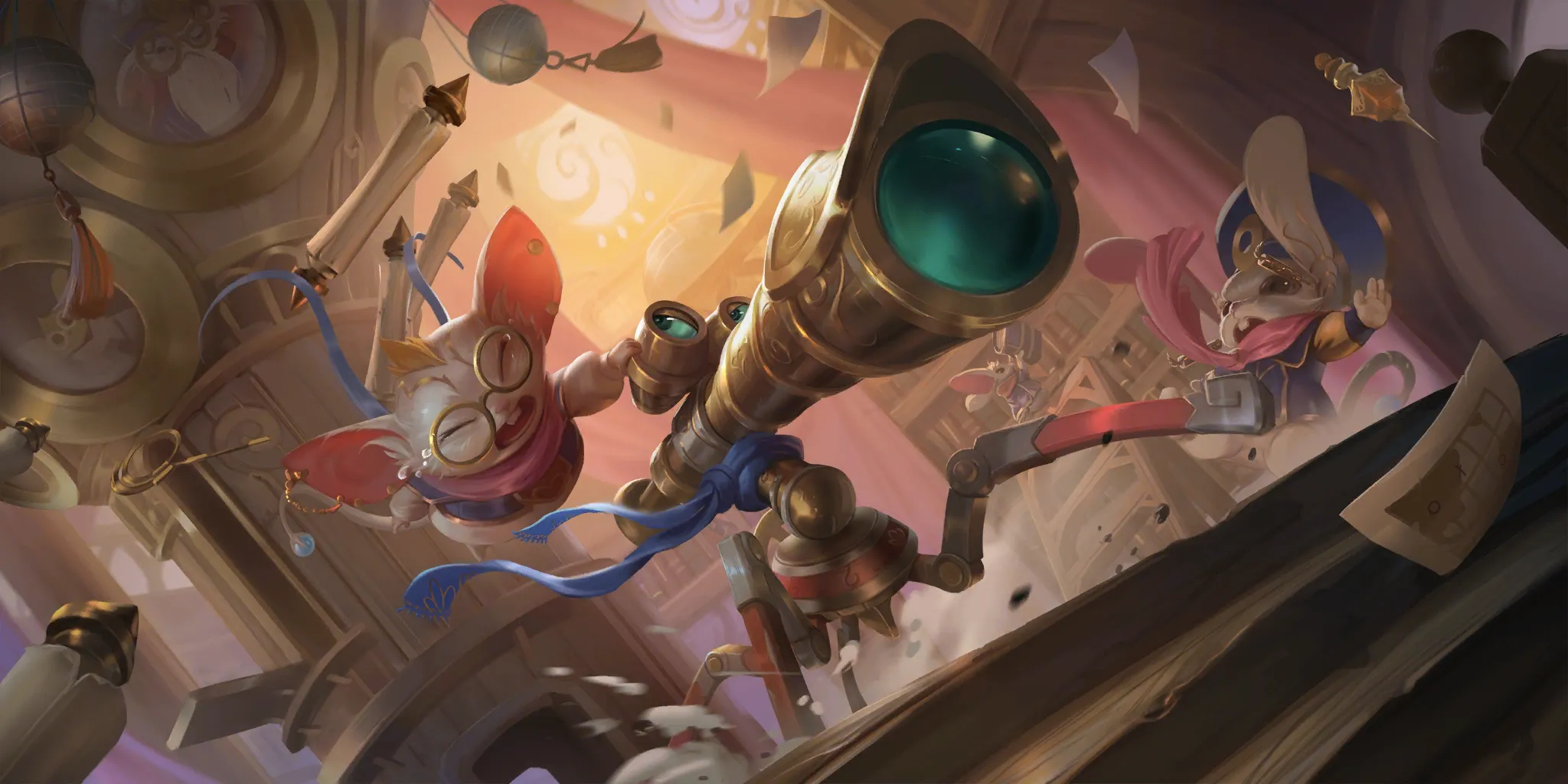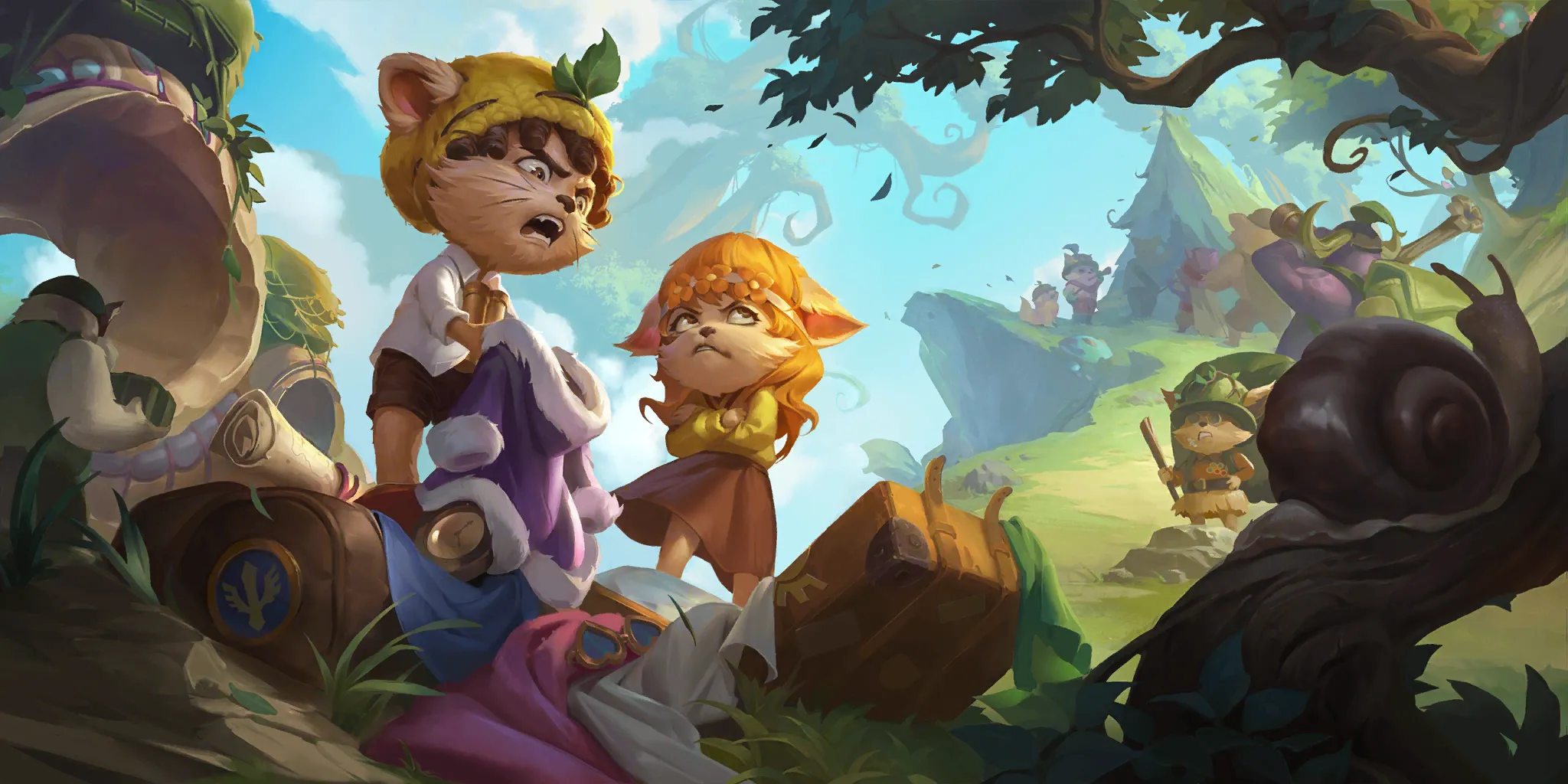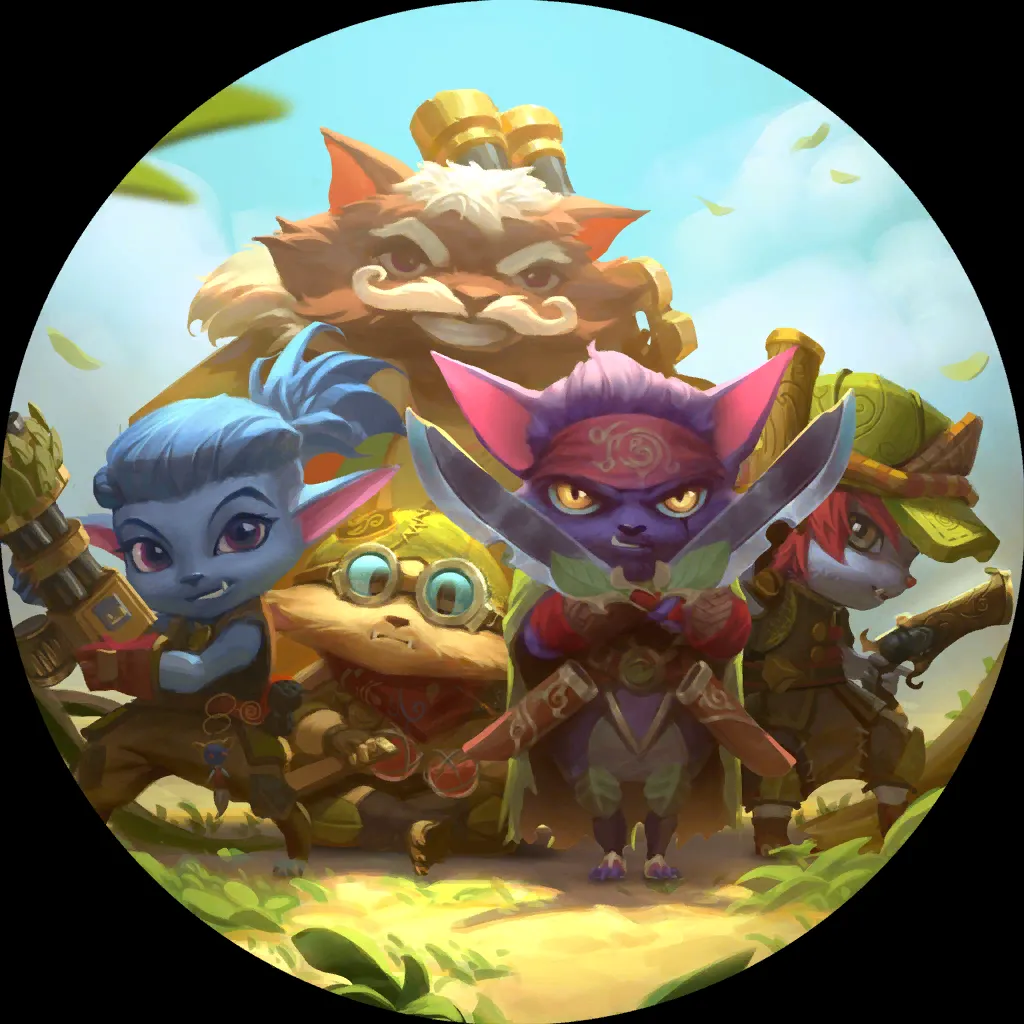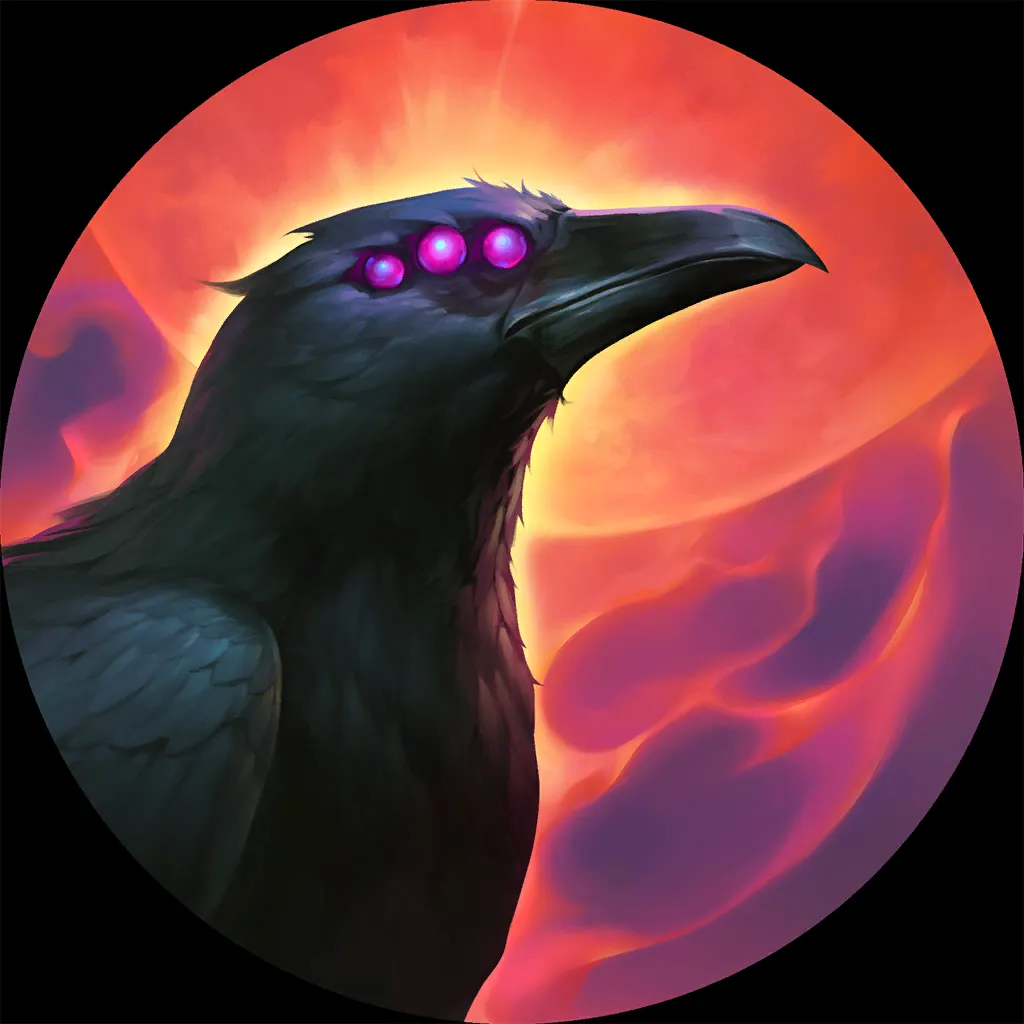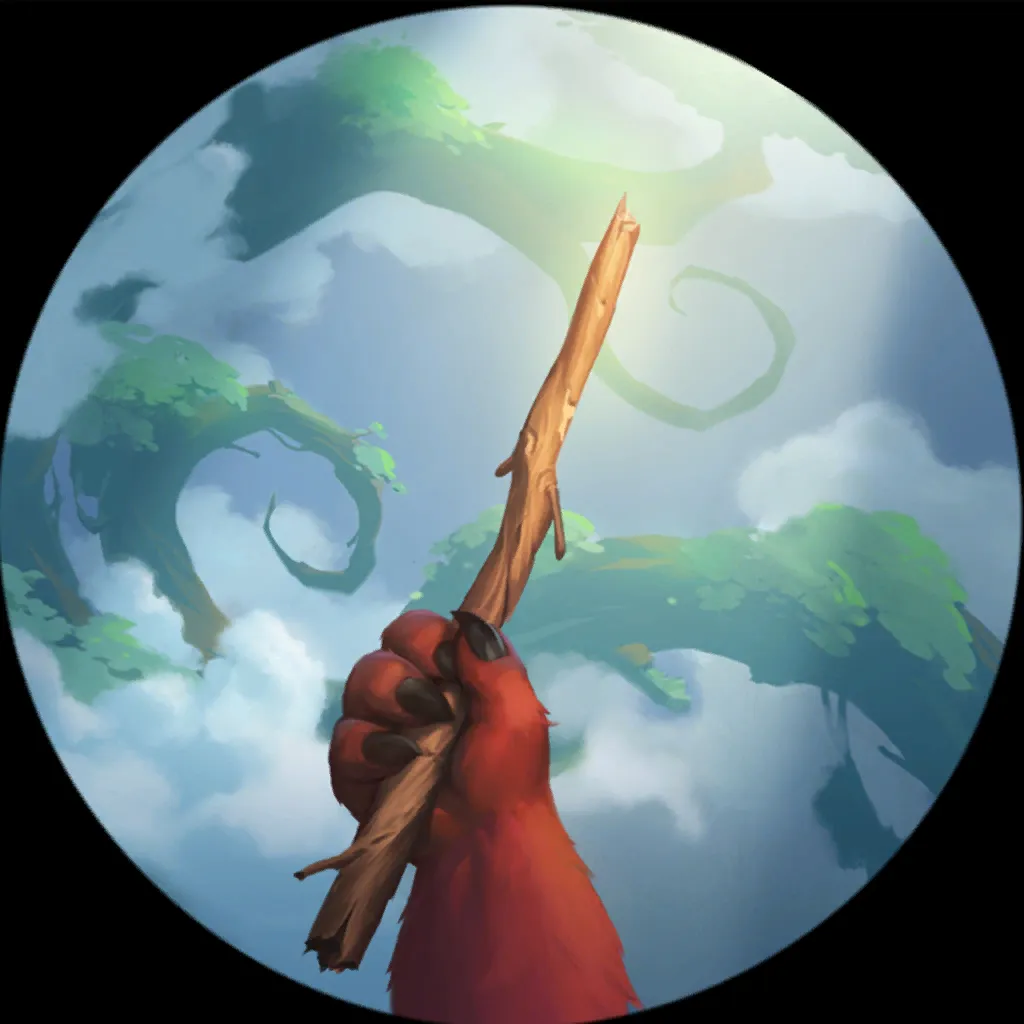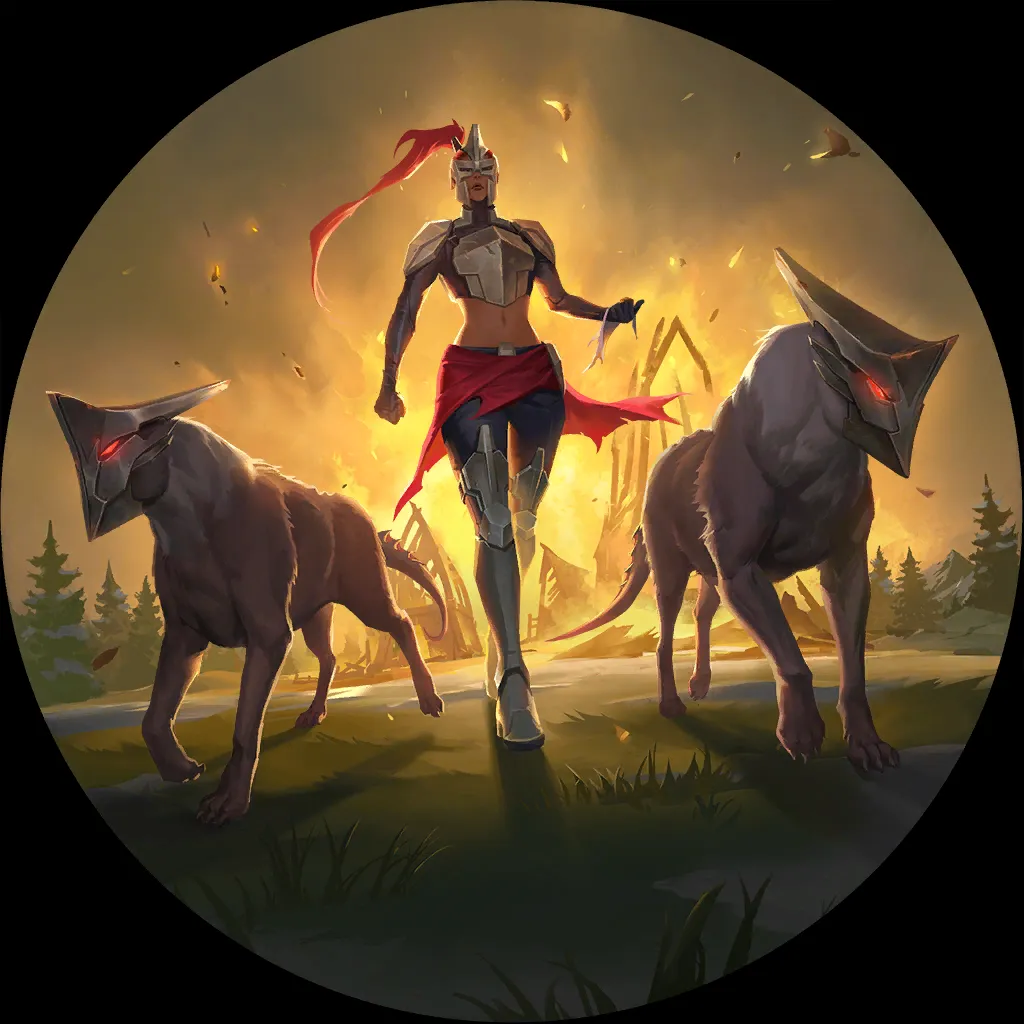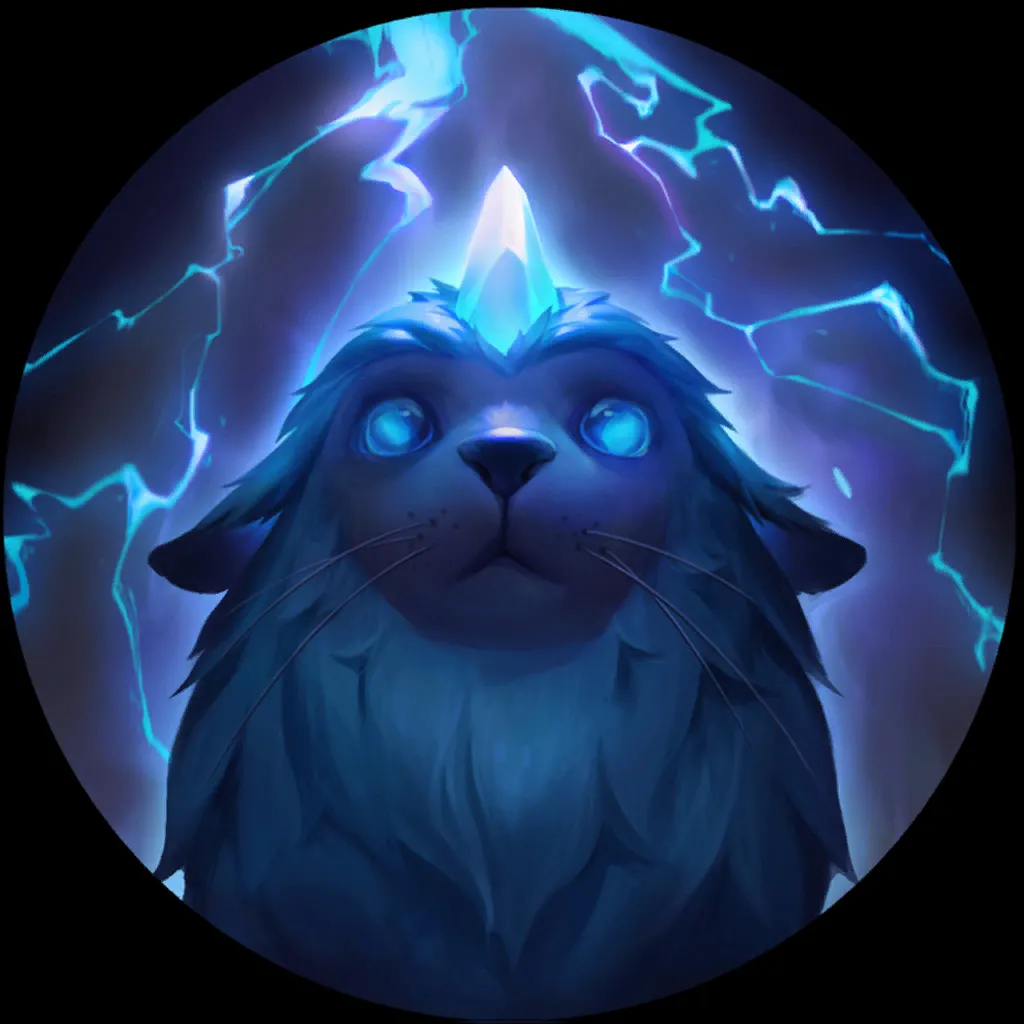 The astute observer may have noticed that the last two powerful lineups I recommended are both big fans of Mr. Sion
. This lineup looks to capitalize on the format's overfocus and turn the big man into a surprised little lad at every opportunity. You're also packing an unreasonable amount of removal so you've got solid odds into most other aggressive midrange bundles.
These decks are uniformly difficult to pilot, as figuring out when to be the control player and when to safely switch over to your game plan can be quite difficult. However, for those who put in the time, I have seen it pay off in spades.
Mr. Yamato showed the world what Darkness
could do and I would not be surprised to see some of his disciples pick up where he left off. Don't think you're safe from this one just because you happen to be over here on the NA server.
The downside to this one is that not everyone is going to agree with me on the "good stuff," lineup looks like. If people bring their three best decks and happen to leave out Sion
bringing, say, Sivir
, in its place, then you're going to have some serious problems.
And Beyond
There are plenty of decks and lineups I haven't talked about that are absolutely going to show up. In a thousand-person tournament, people are going to do all sorts of ridiculous, crazy, and genius things over the course of the day and you're going to have to be ready for them.
We'll see Lee Sin
, Frozen Thrall
, probably some Plunder lovers, and everyone knows that at least one copy of Star Spring
always makes the top cut. Who knows, maybe this go around it'll be you?
While lineup hopping and trying to outsmart the metagame is fun and something that I personally have a blast with, I recommend against it unless you have a lot of time to invest. If you jump too much, you'll lose the edge you gain from your knowledge of your decks and unless you hit exactly what you want all day you'll be left out in the cold. 
Instead, I would recommend using this article to tweak and tune what you already have to make it slightly better against the expected meta. Whatever you decide though, I'll be seeing you out on the battlefield. Bless RNGeezus, and may the odds be ever in your favor.