With 24 hours of data from Patch 3.16, these are the best LoR decks right now, according to Balco and Mastering Runeterra Meta Tier List:
Not too surprisingly on the first post-patch day, many of the best LoR decks from last week are still among the Top Dogs… but Swain, Leona and good ol' Aurelion Sol are clawing their way up on the charts, and as we'll see below, they are not the only Champs that have jumped from obscurity right into the fray. Let's check their decks in detail!
---
Twisted Fate Swain, ft. Katarina
Nothing like a rejuvenated crowd favorite to take the ladder by storm! As Shadawx showcased yesterday, good ol' TF Swain was in a lot of pilots' radar, leading to a play rate of over 15% right now – numbers not seen since Illaoi Bard tried, and Kai'Sa succeeded, in breaking the meta during Forces from Beyond.
The most popular list currently punches above the 54% WR mark across 2,000+ games, and there are tons of successful variations – time to rejoice for anybody putting Empire above all.
TF Swain seems to squash Plunder and Taric Poppy (two of last patch's Top Dogs), and thus far beats Leona Aurelion Sol – Lee Sin Nami, though, kicks its behind most firmly.
6
7
5
22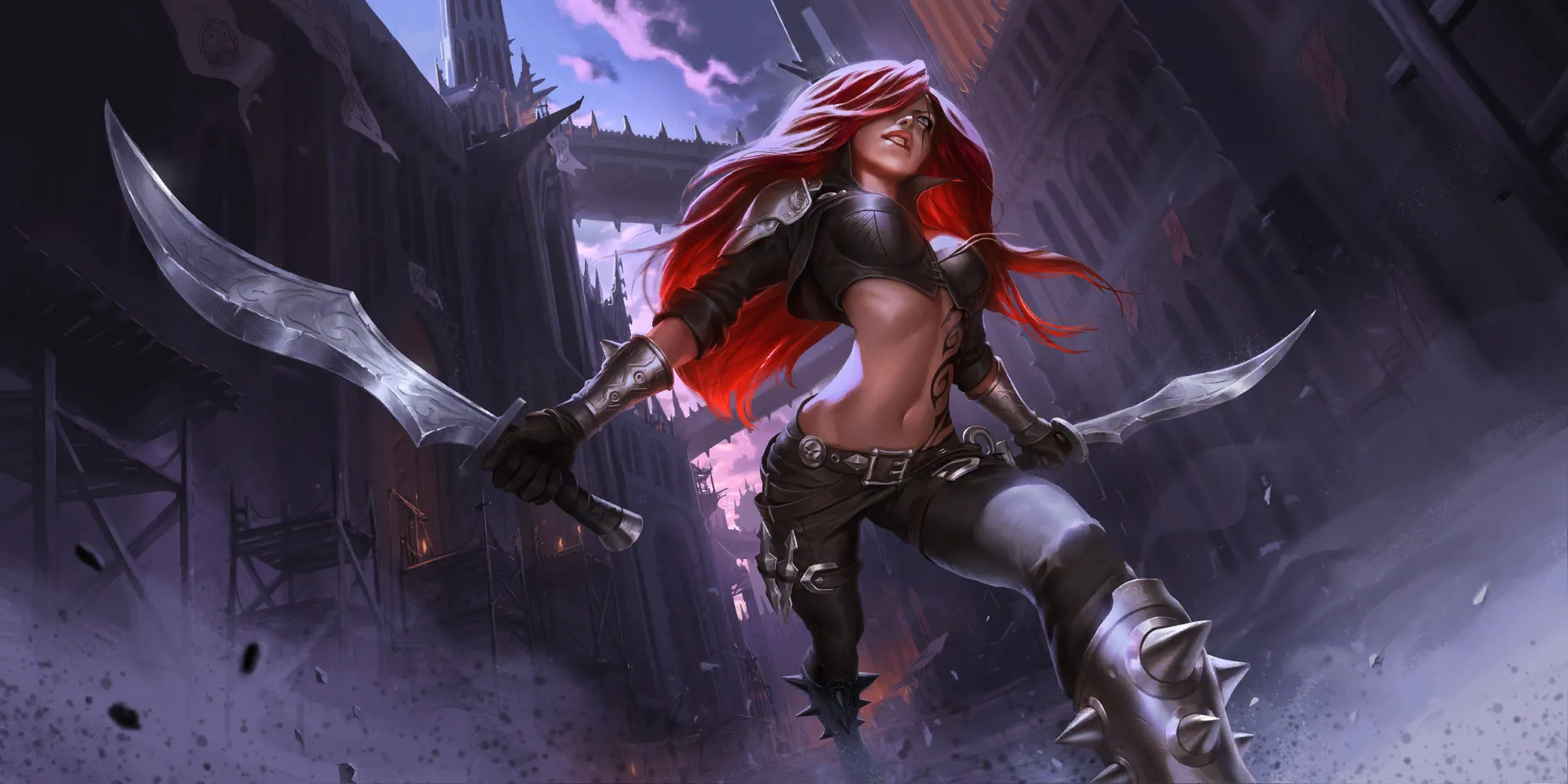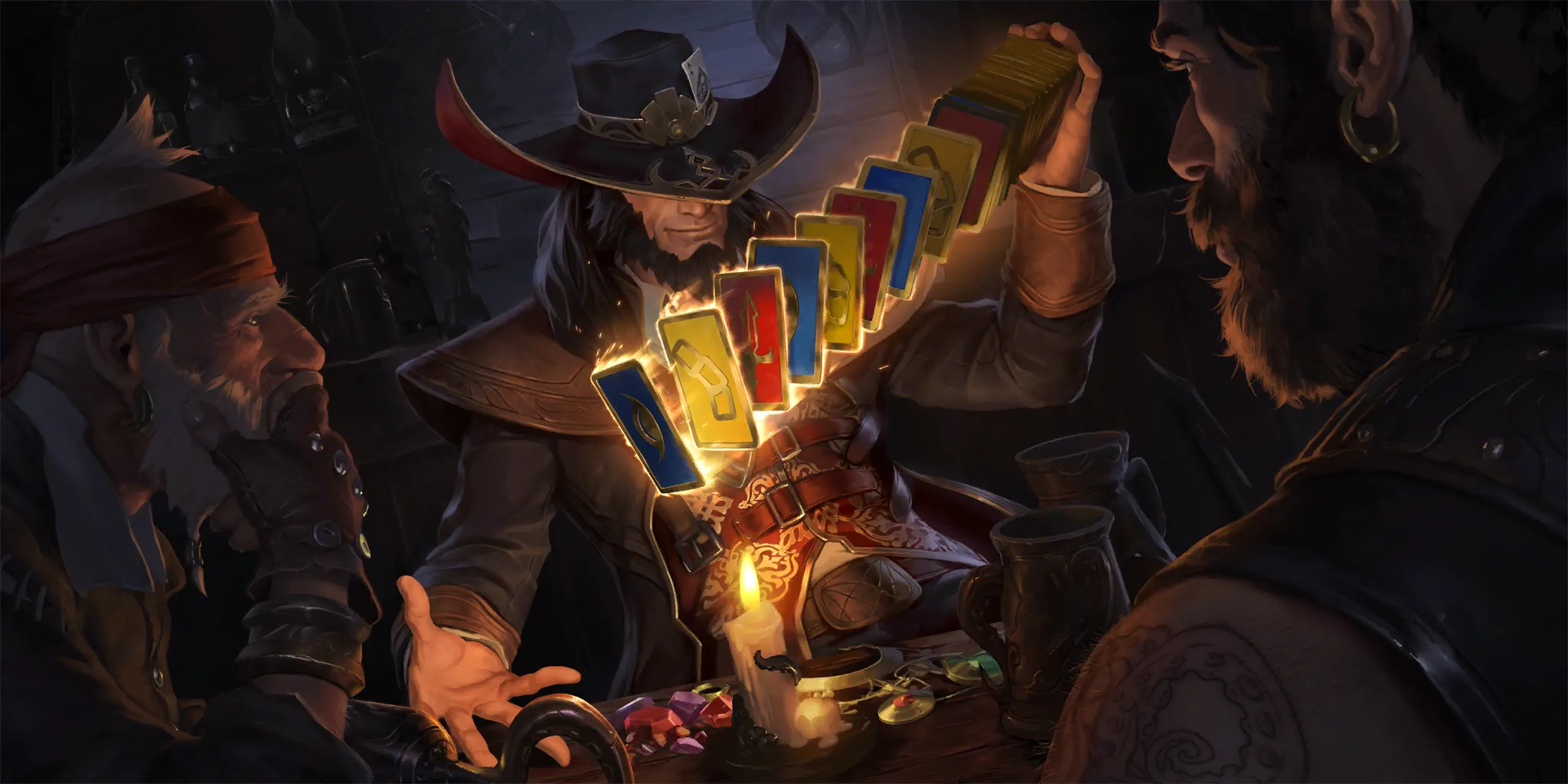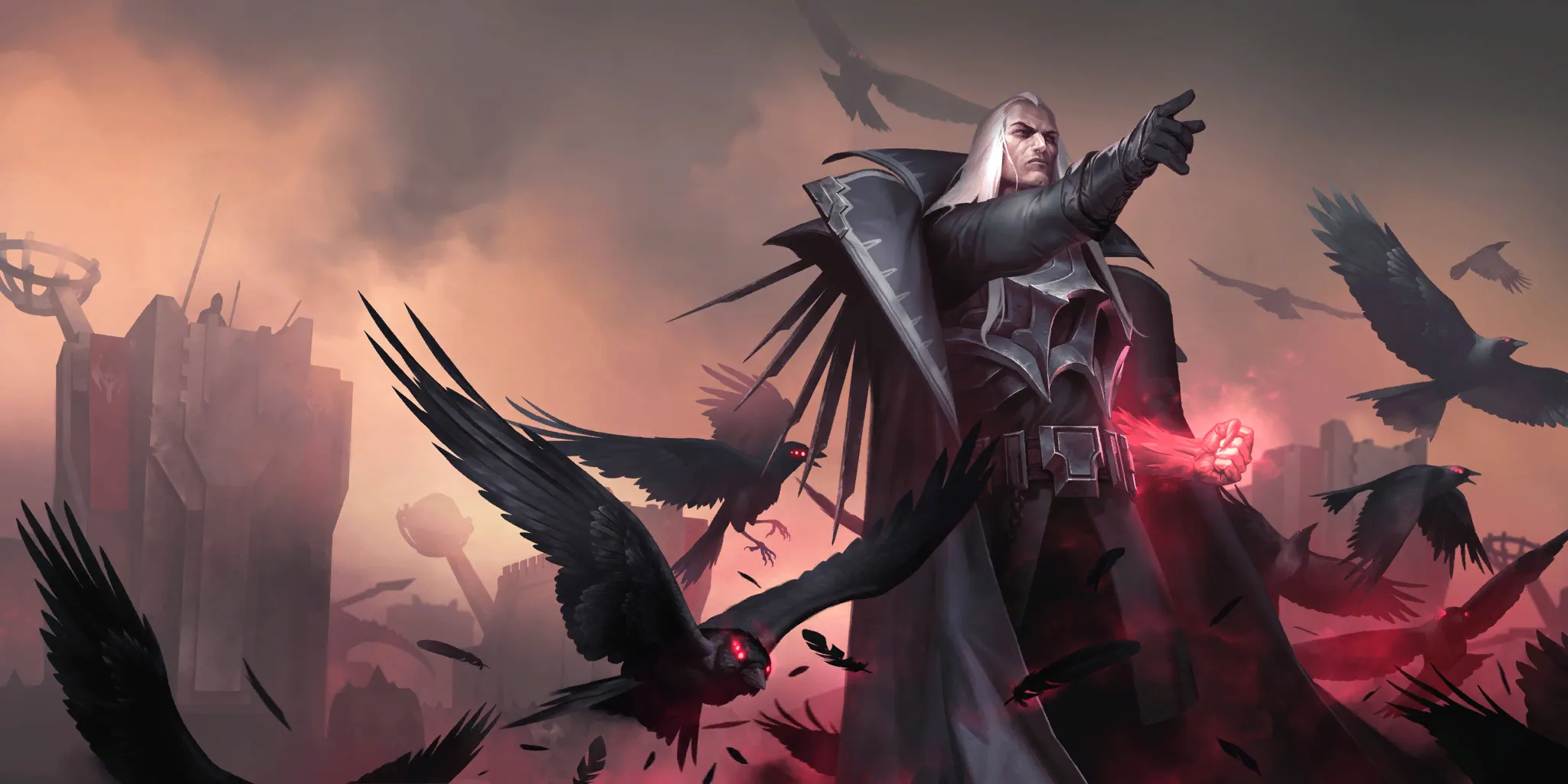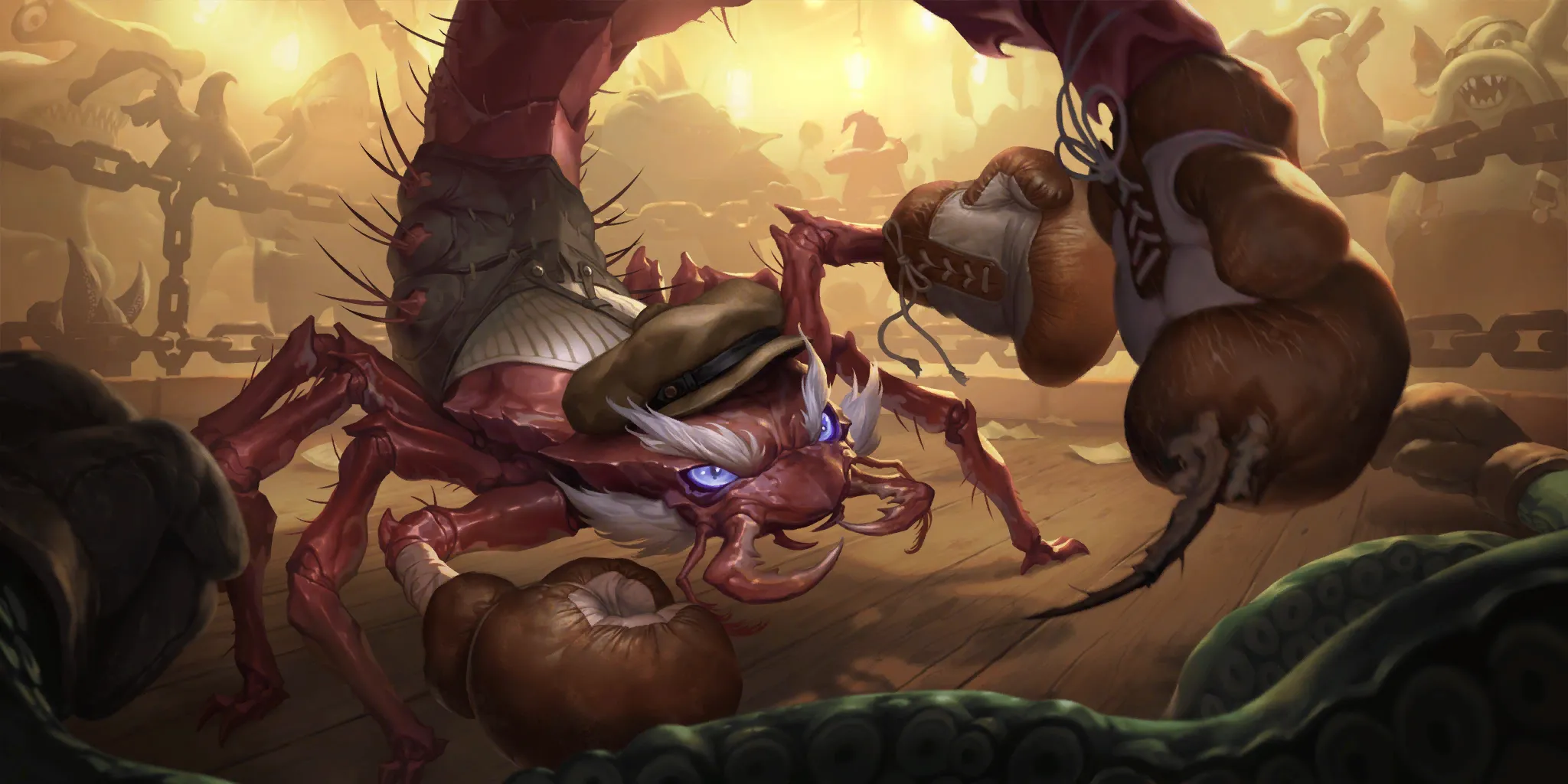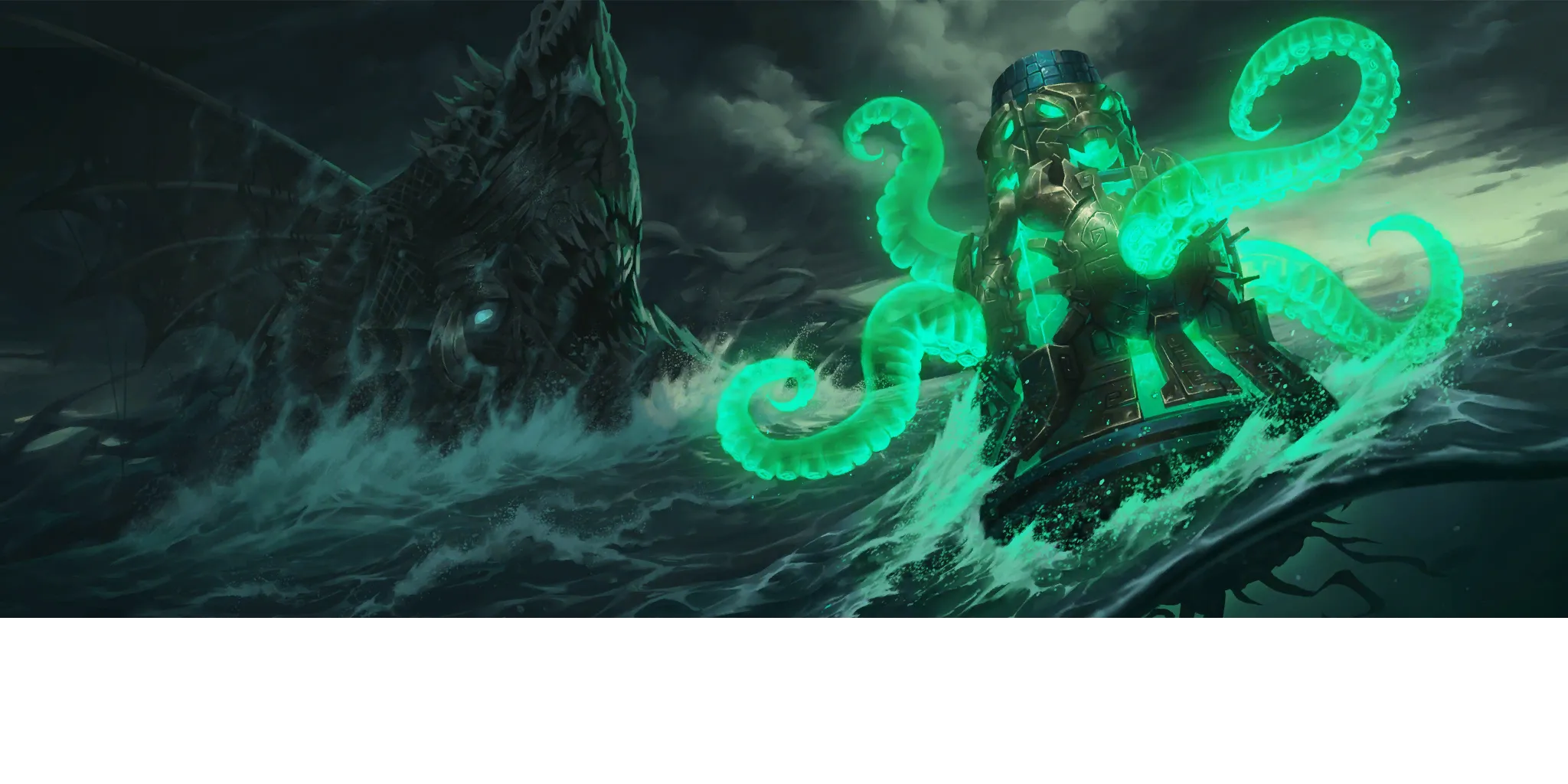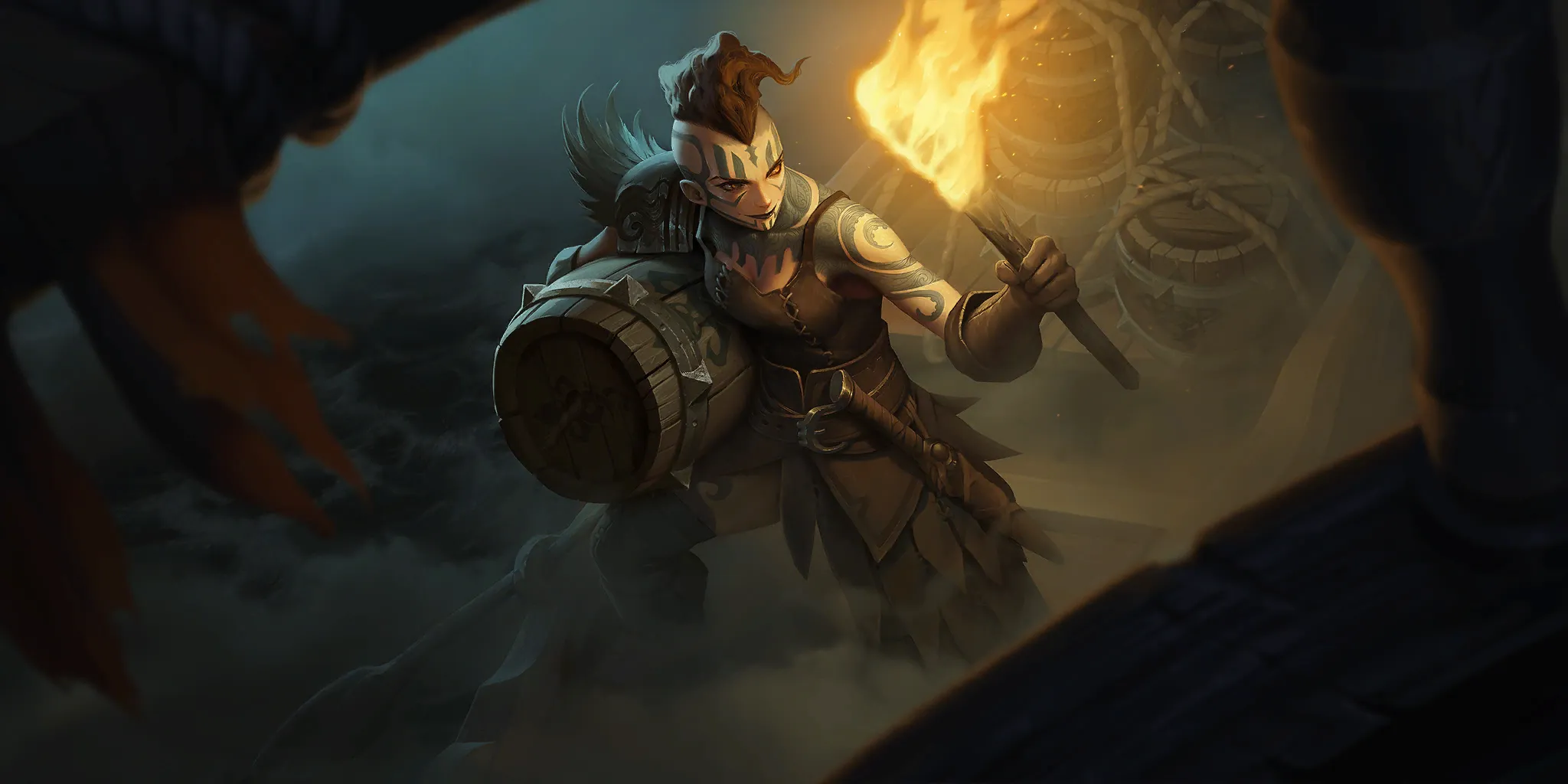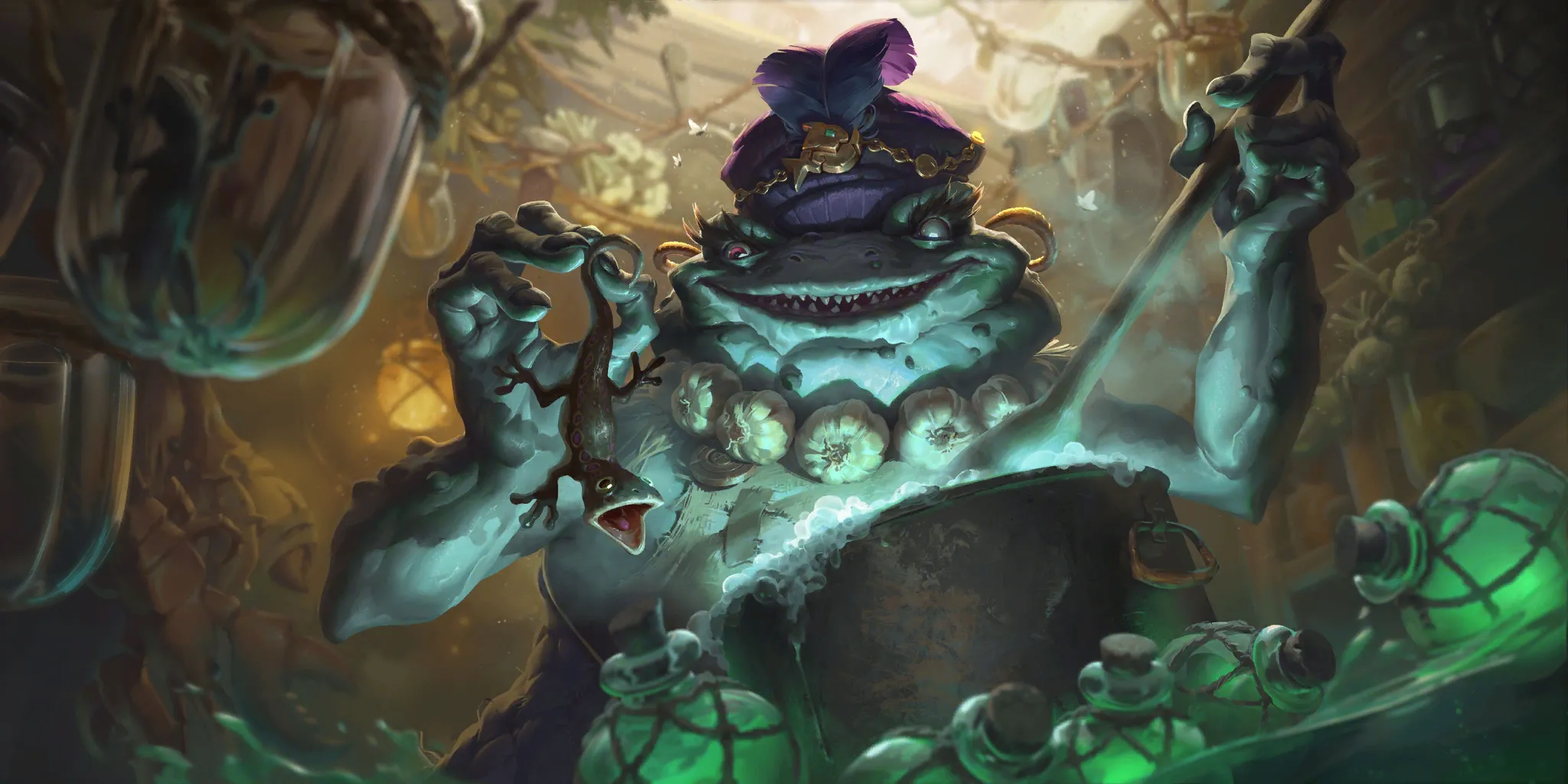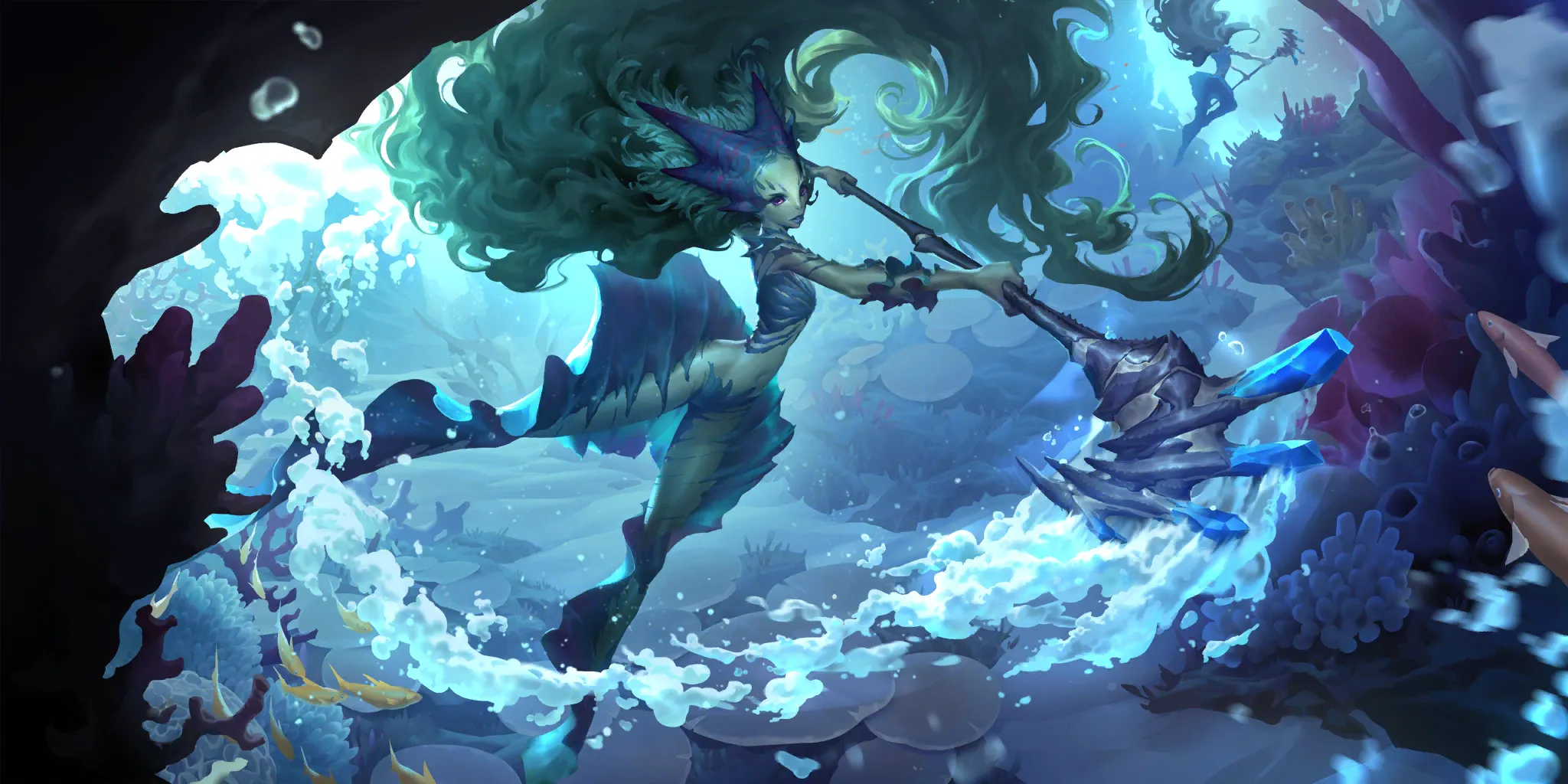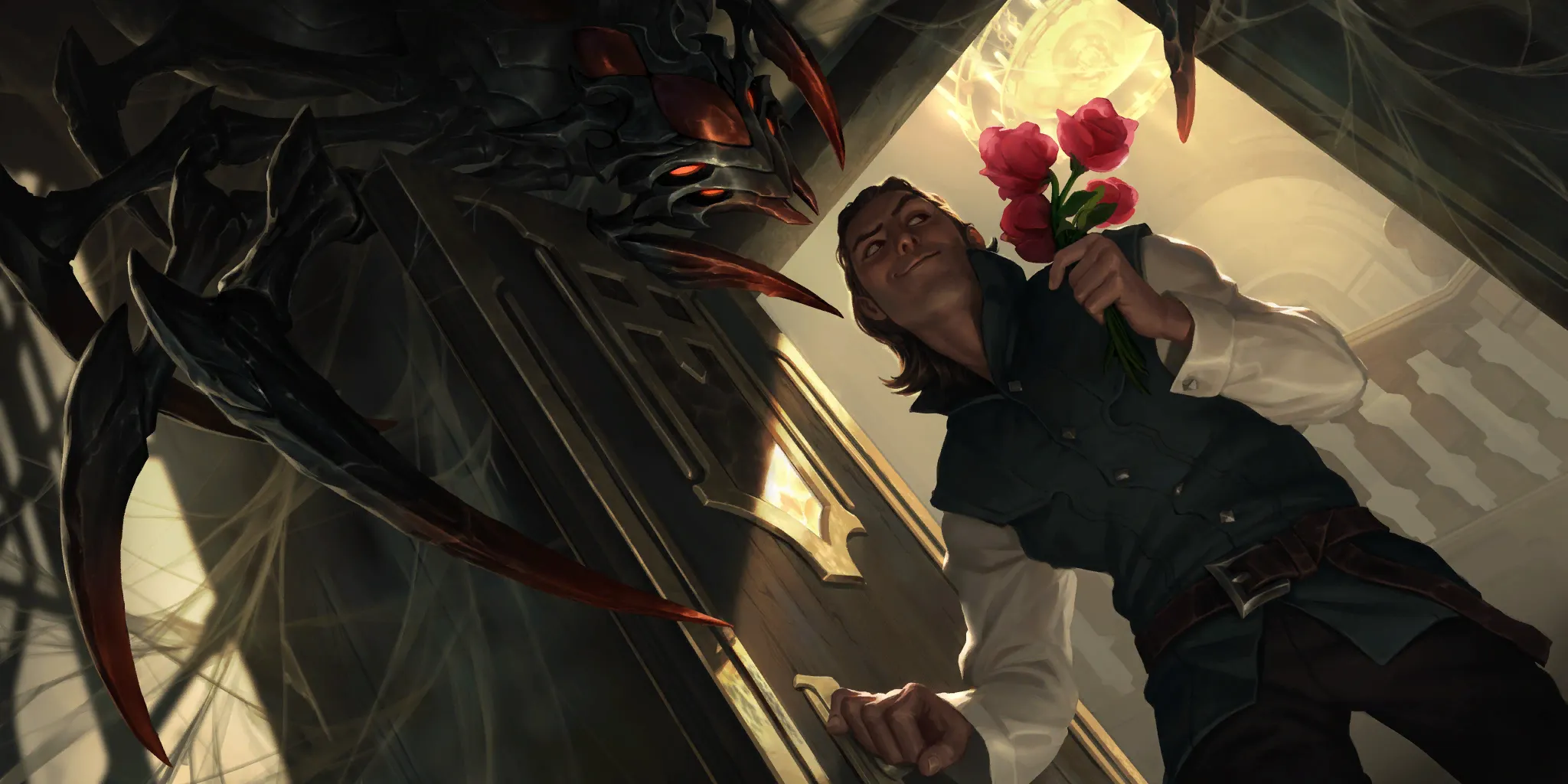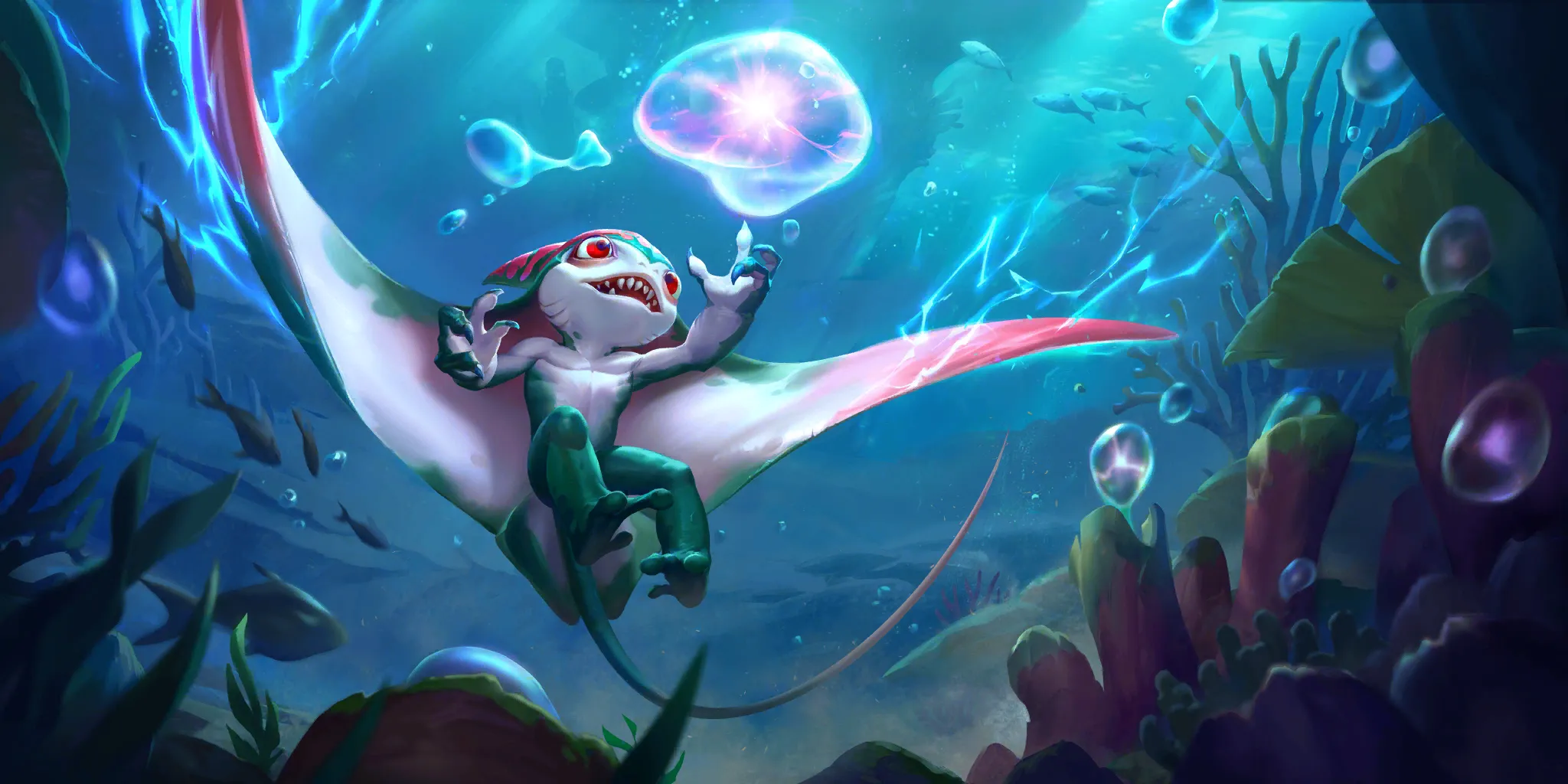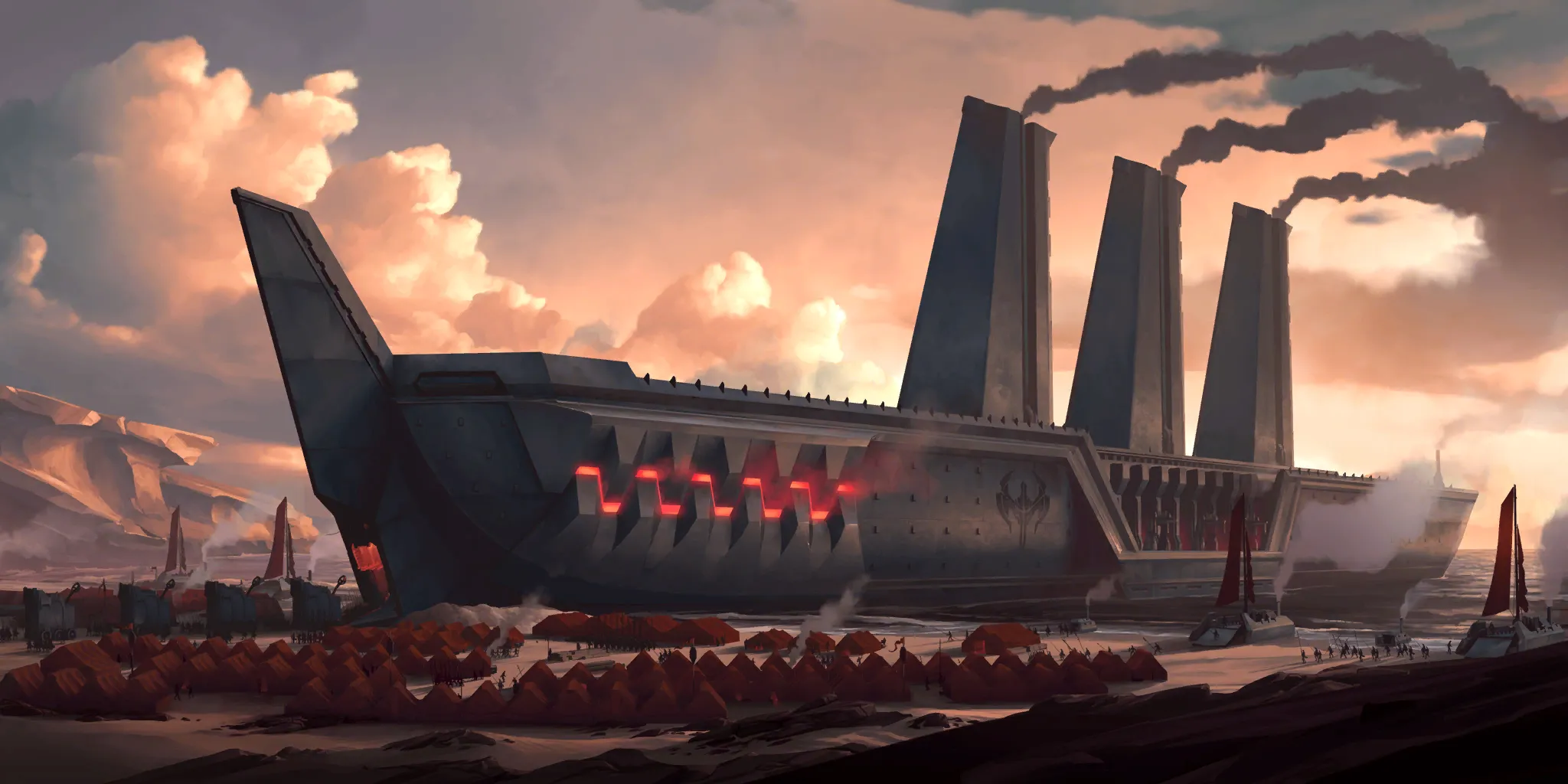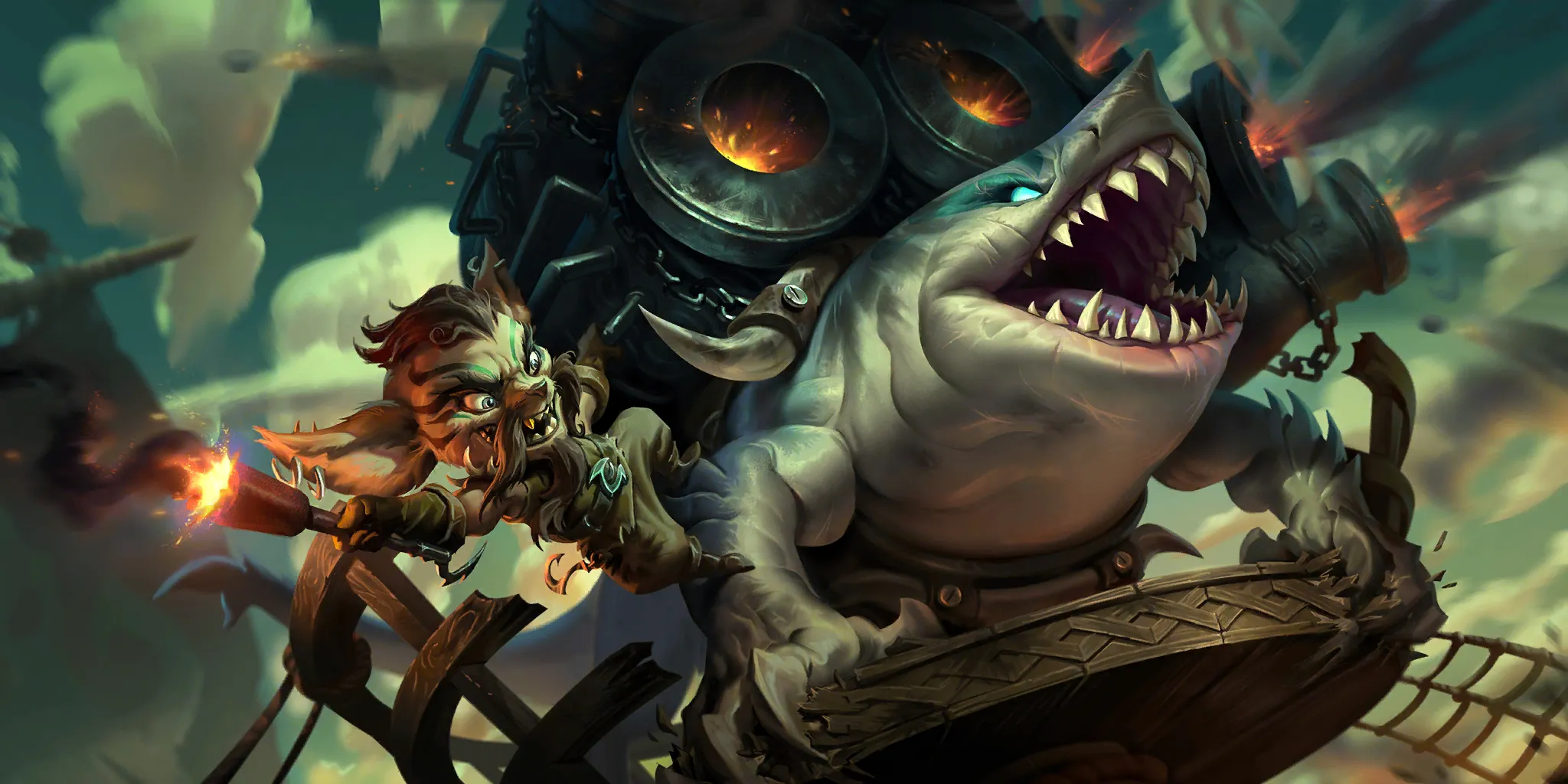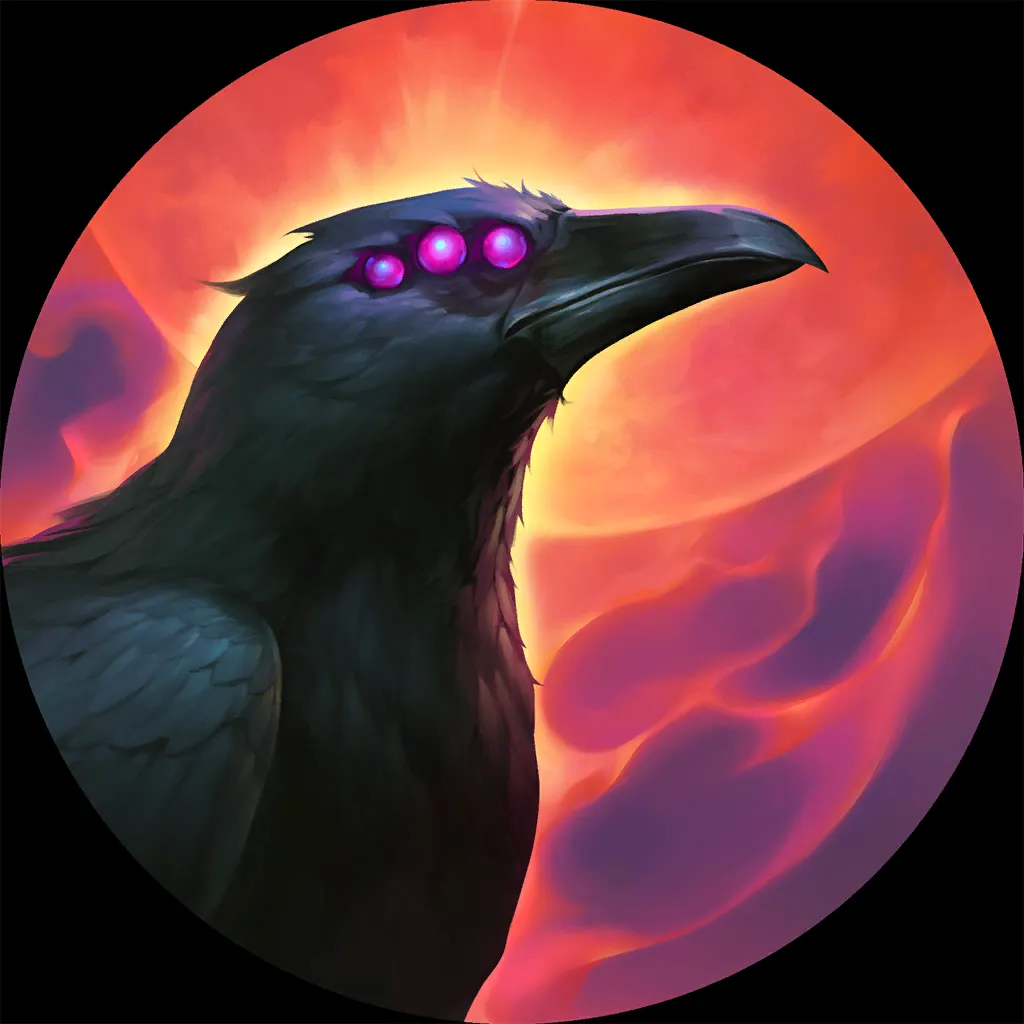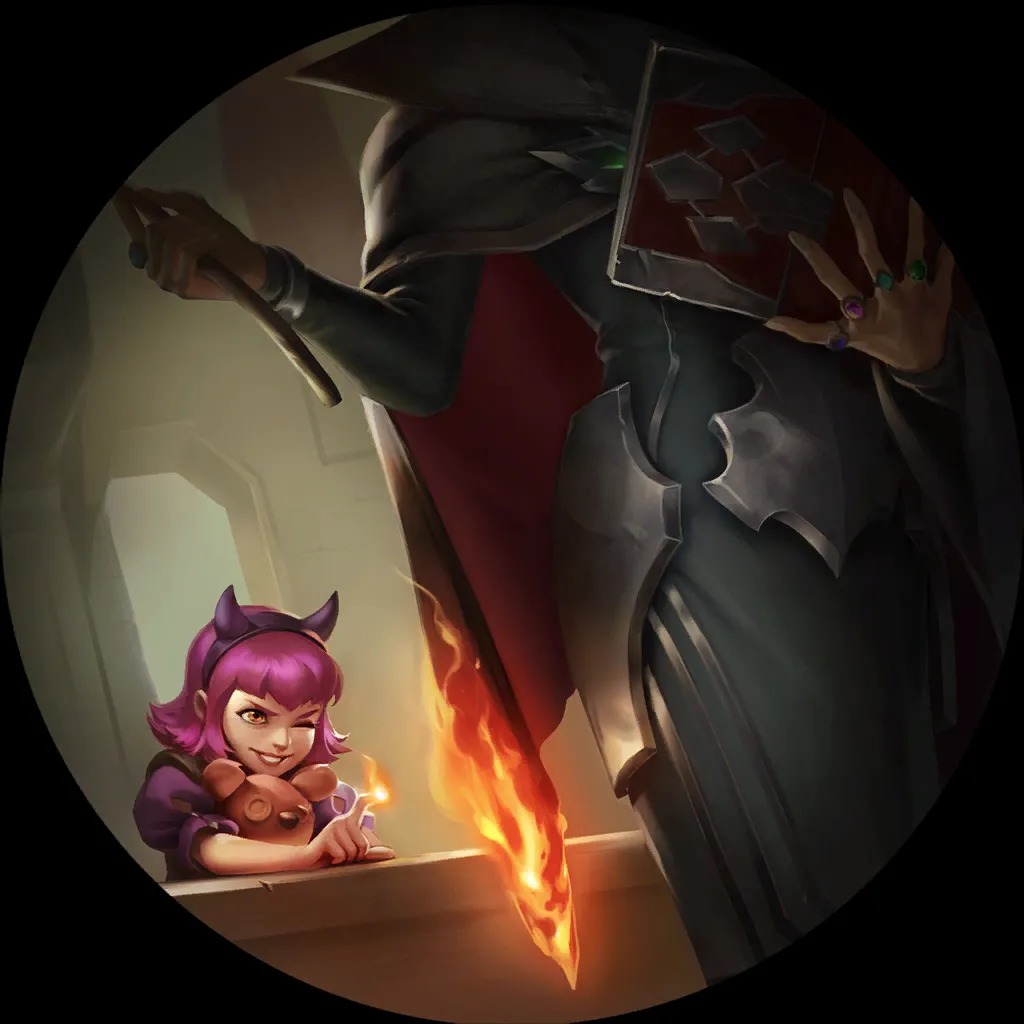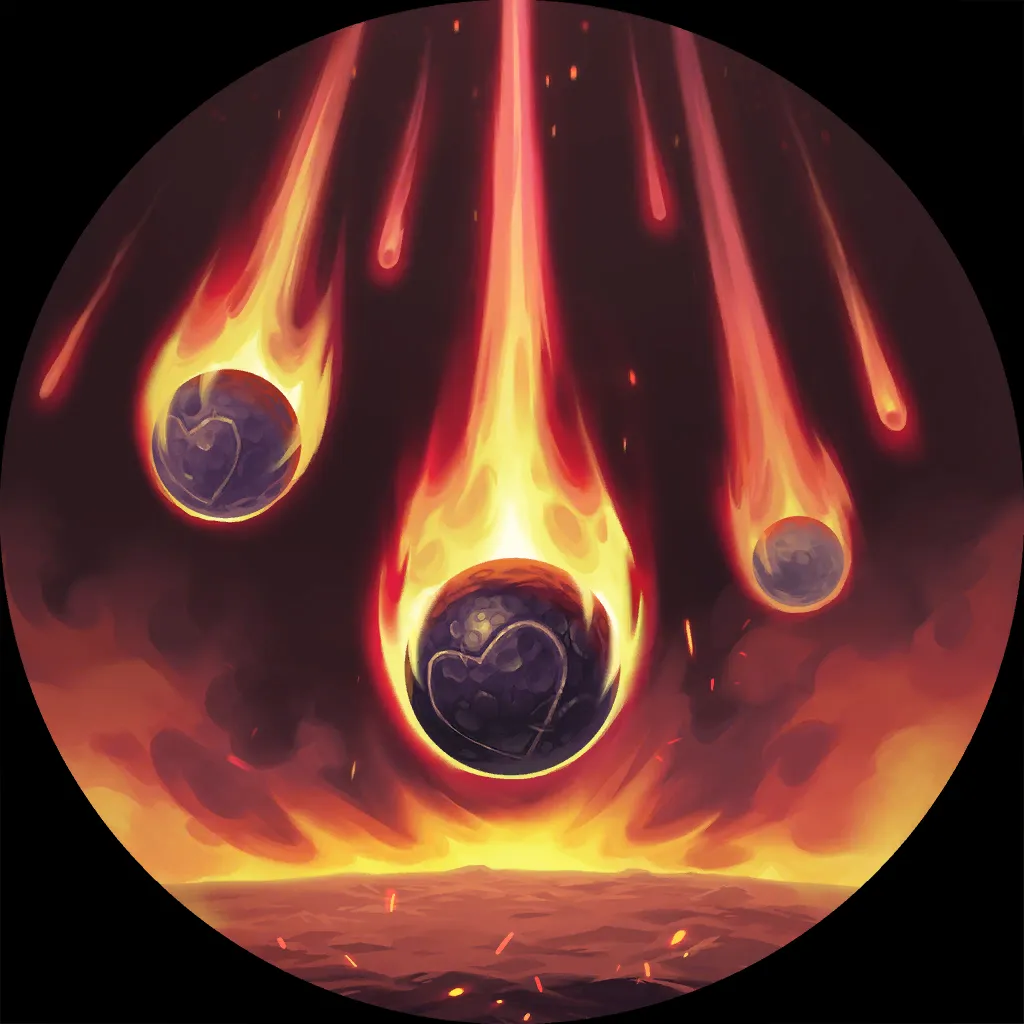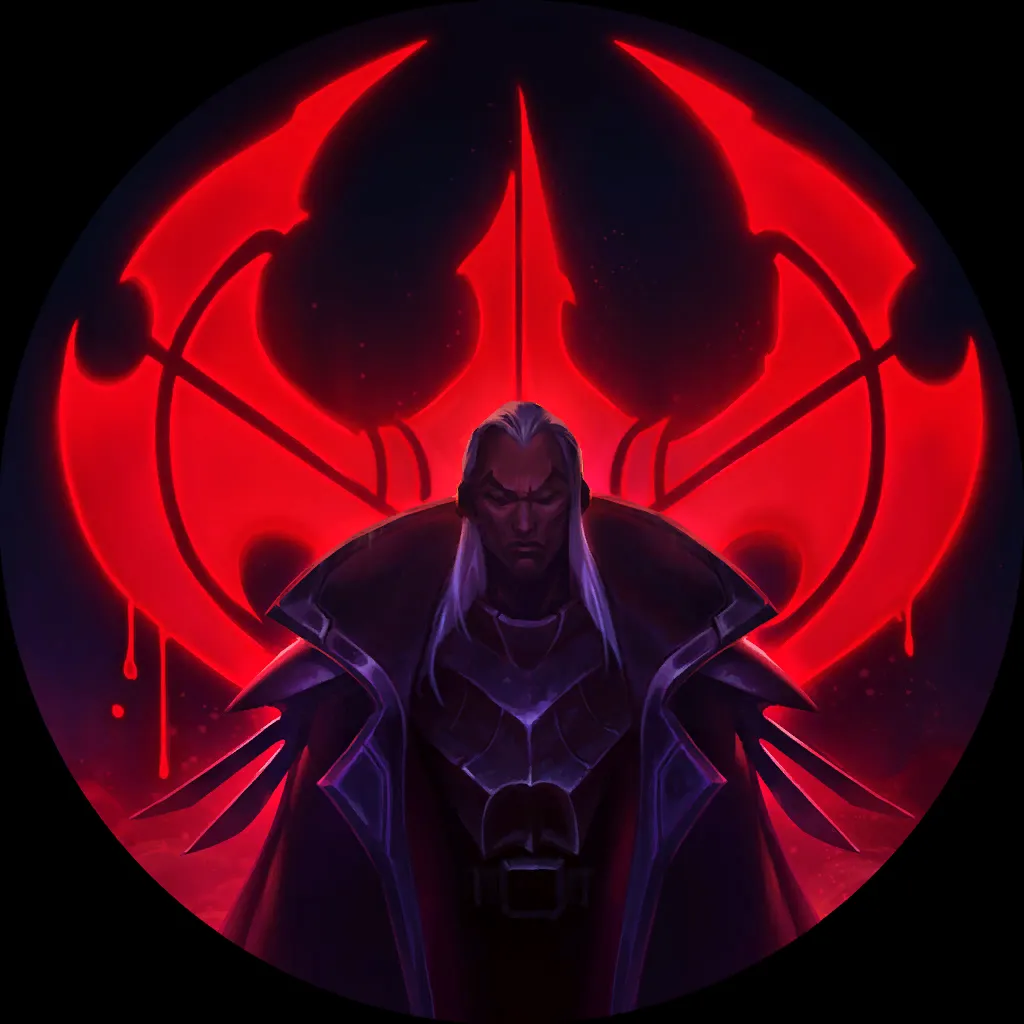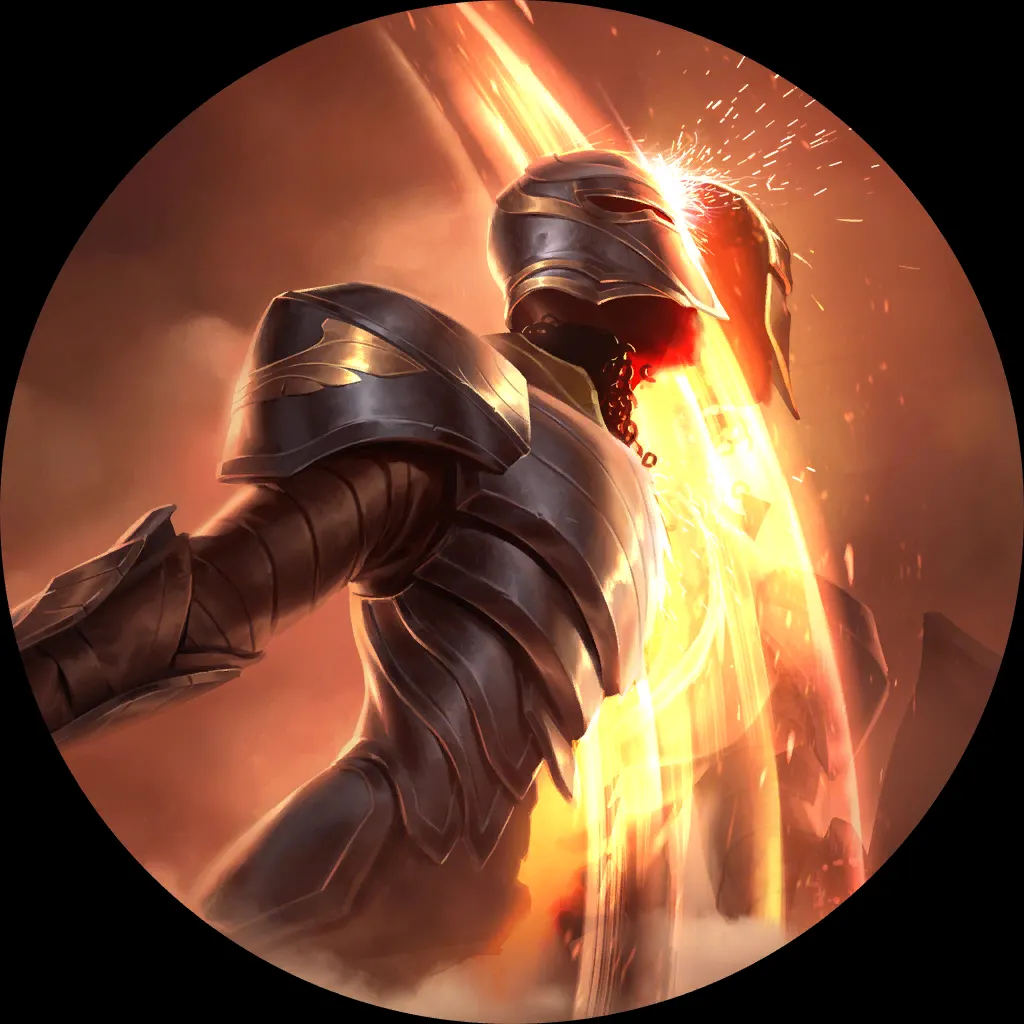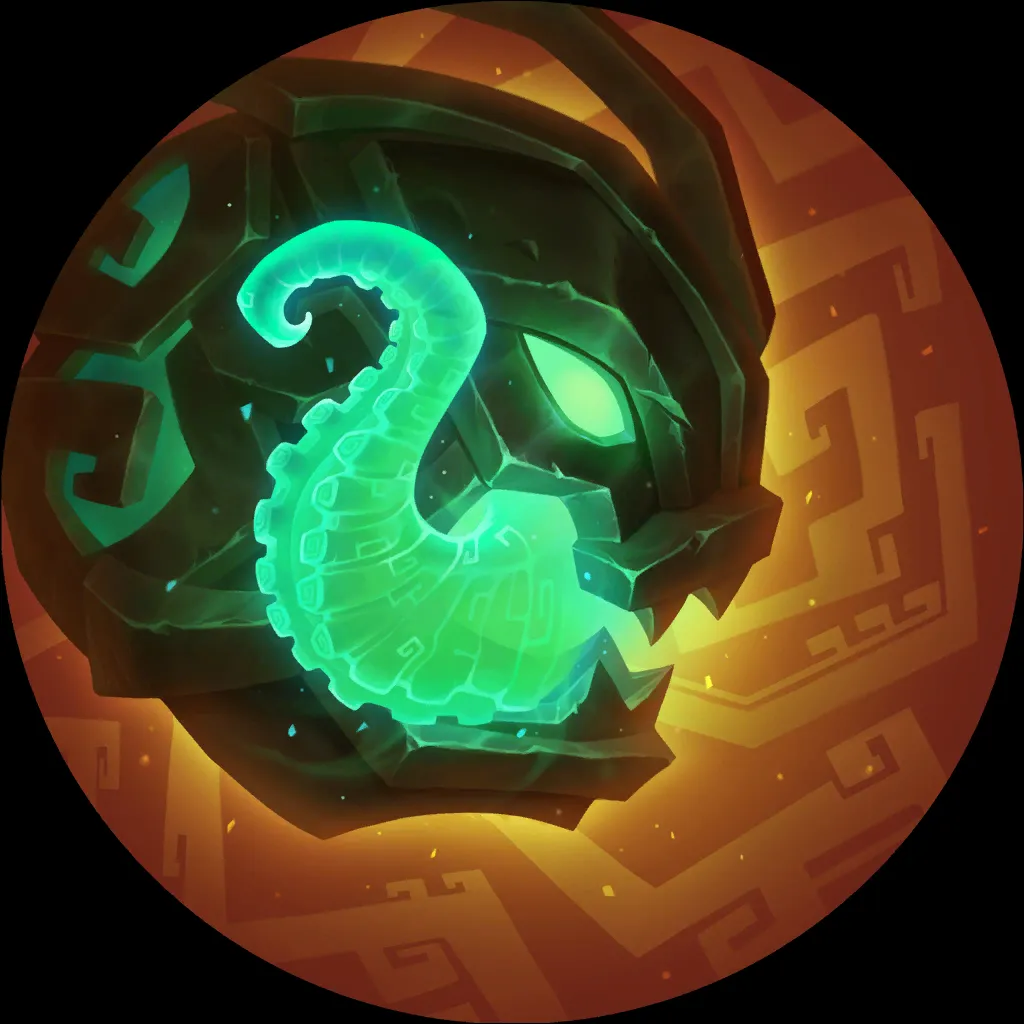 ---
Swain Caitlyn
A very interesting take on the Tri-beam Improbulator
Noxus Tempo archetype, with Swain taking the spot (although arguably not the role) that Draven used to have. The most popular list currently punches at a sillily high 56%+ WR in around 300 games – it appears to have a slight edge on TF Swain, but thus far its odds against Lee Sin Nami are disastrous.
6
6
8
20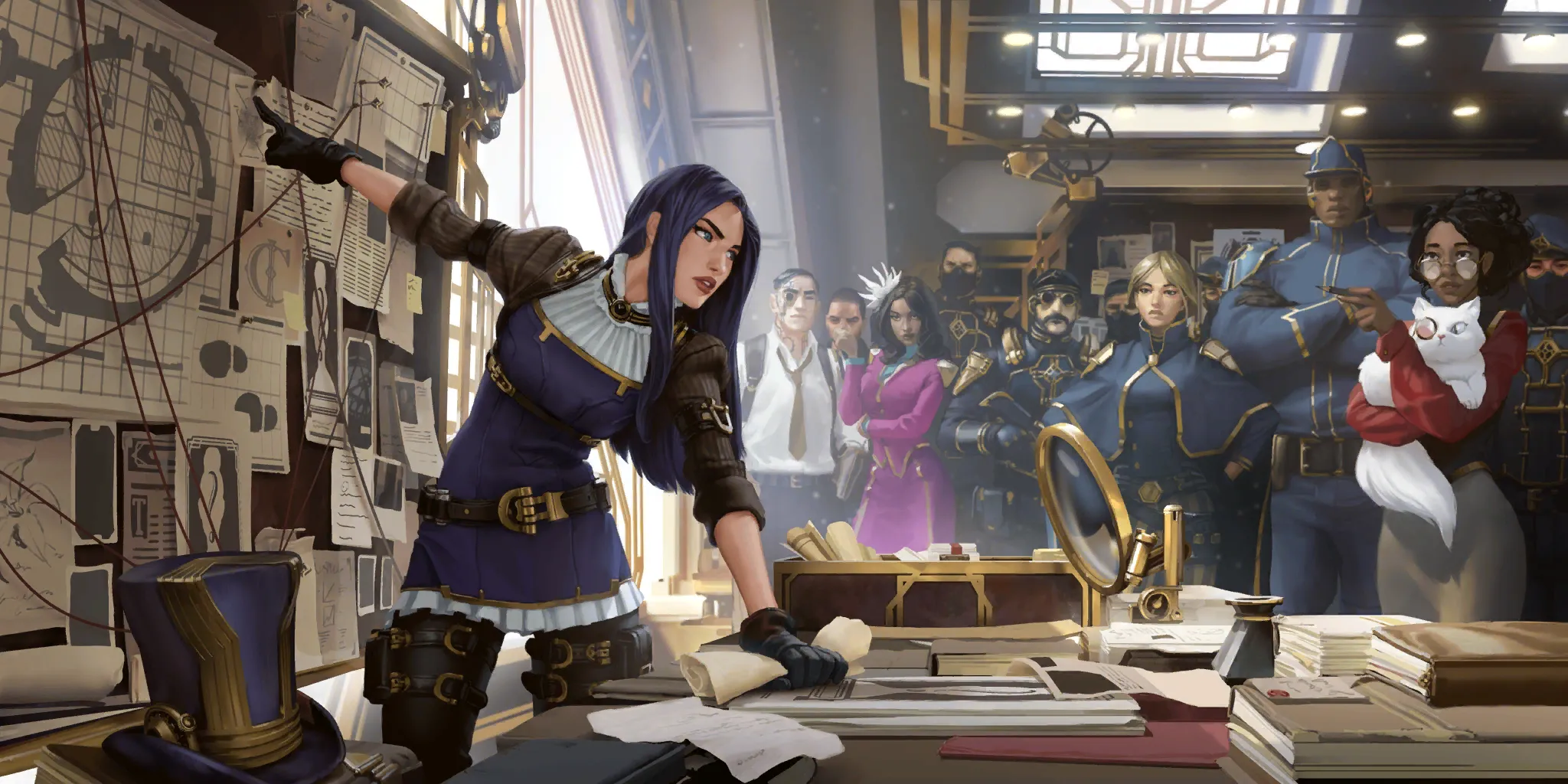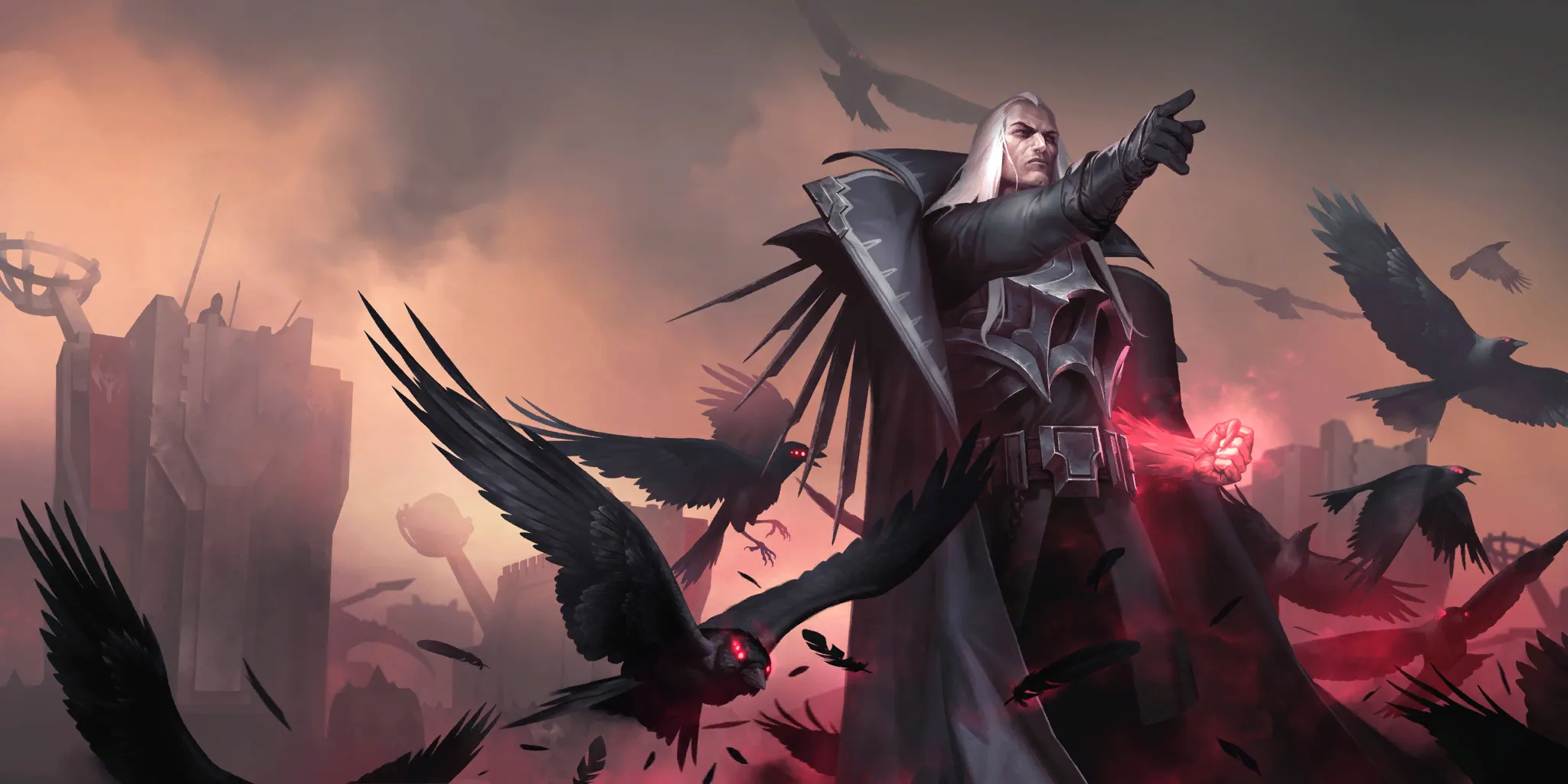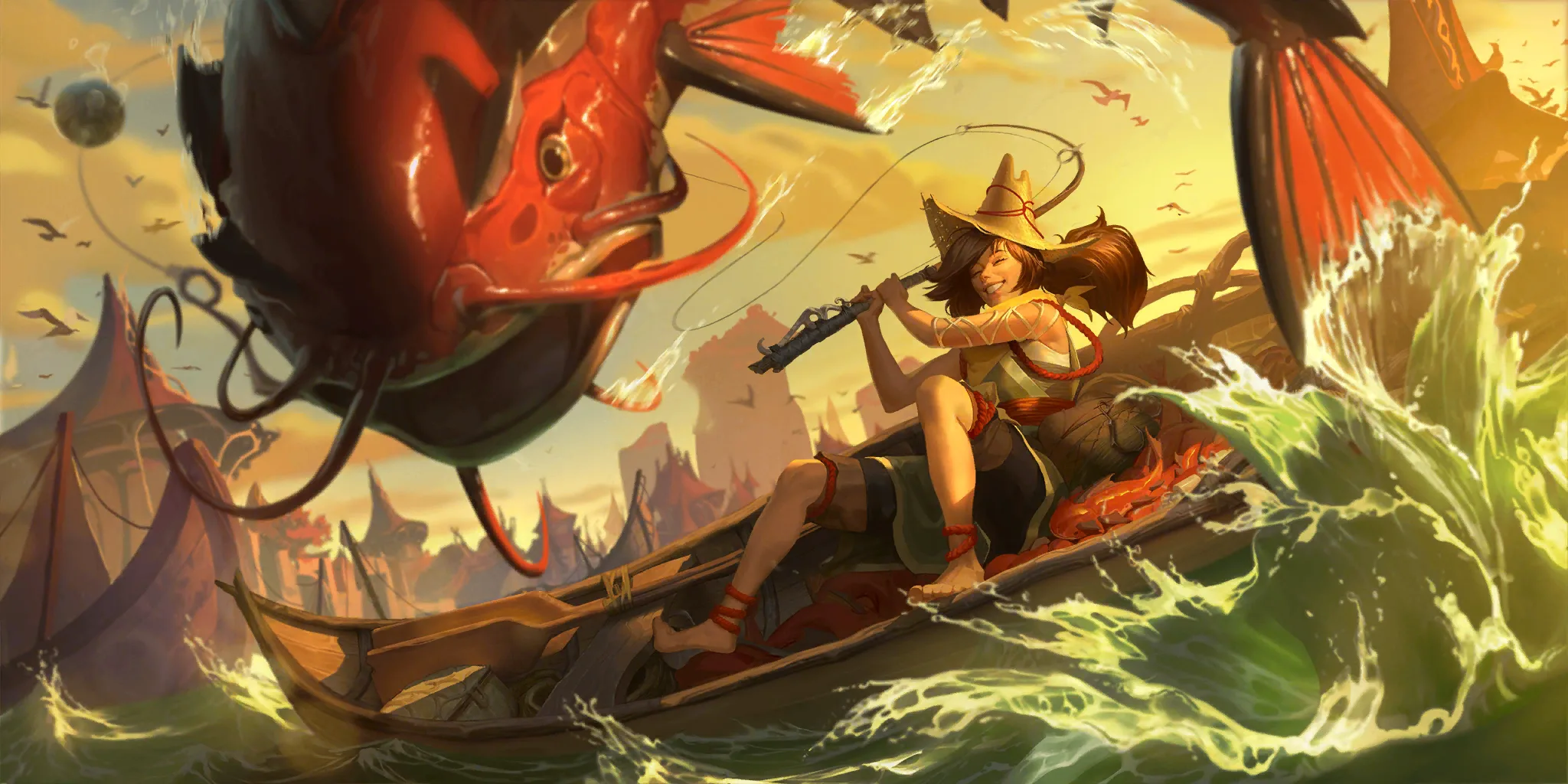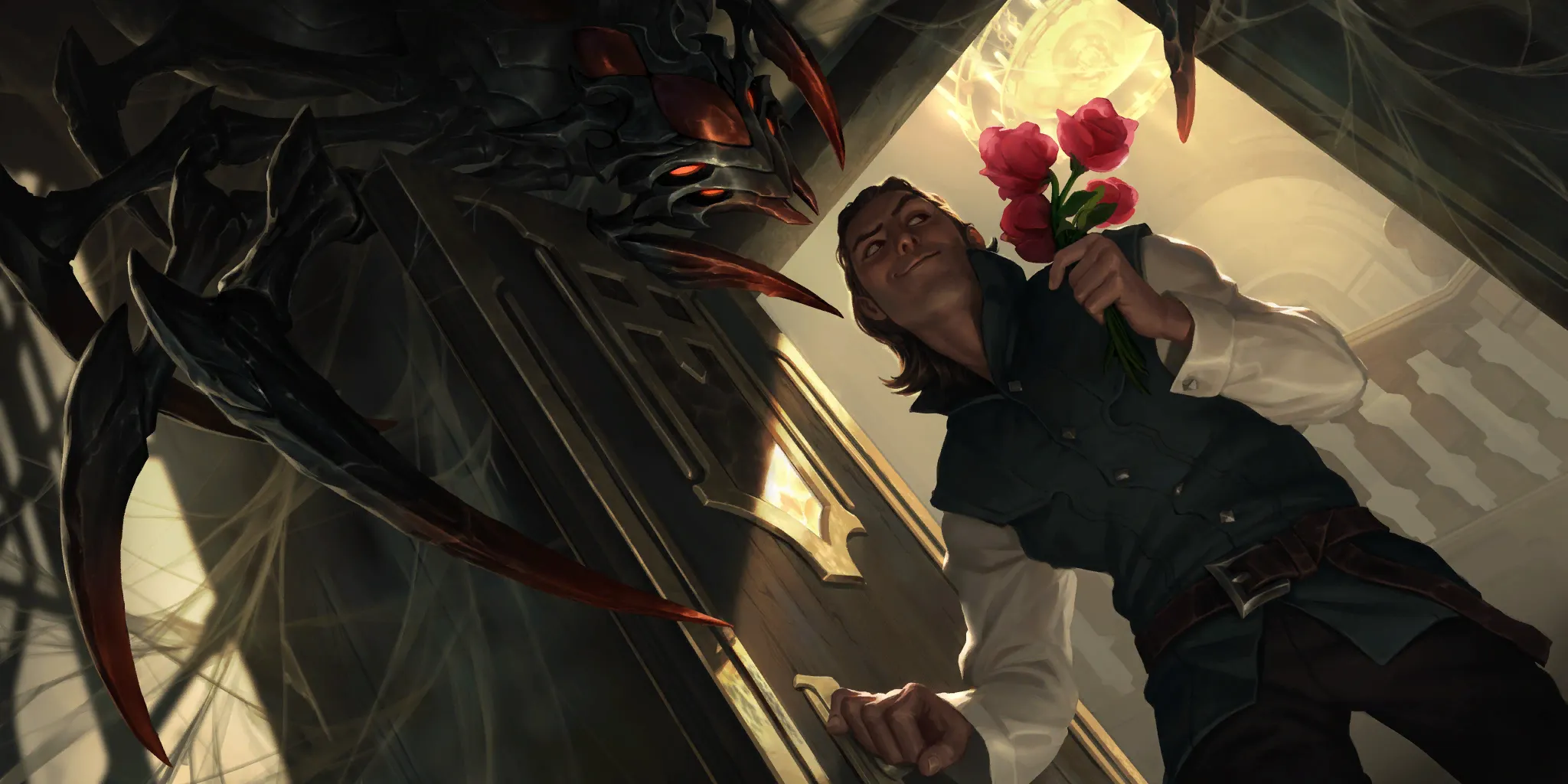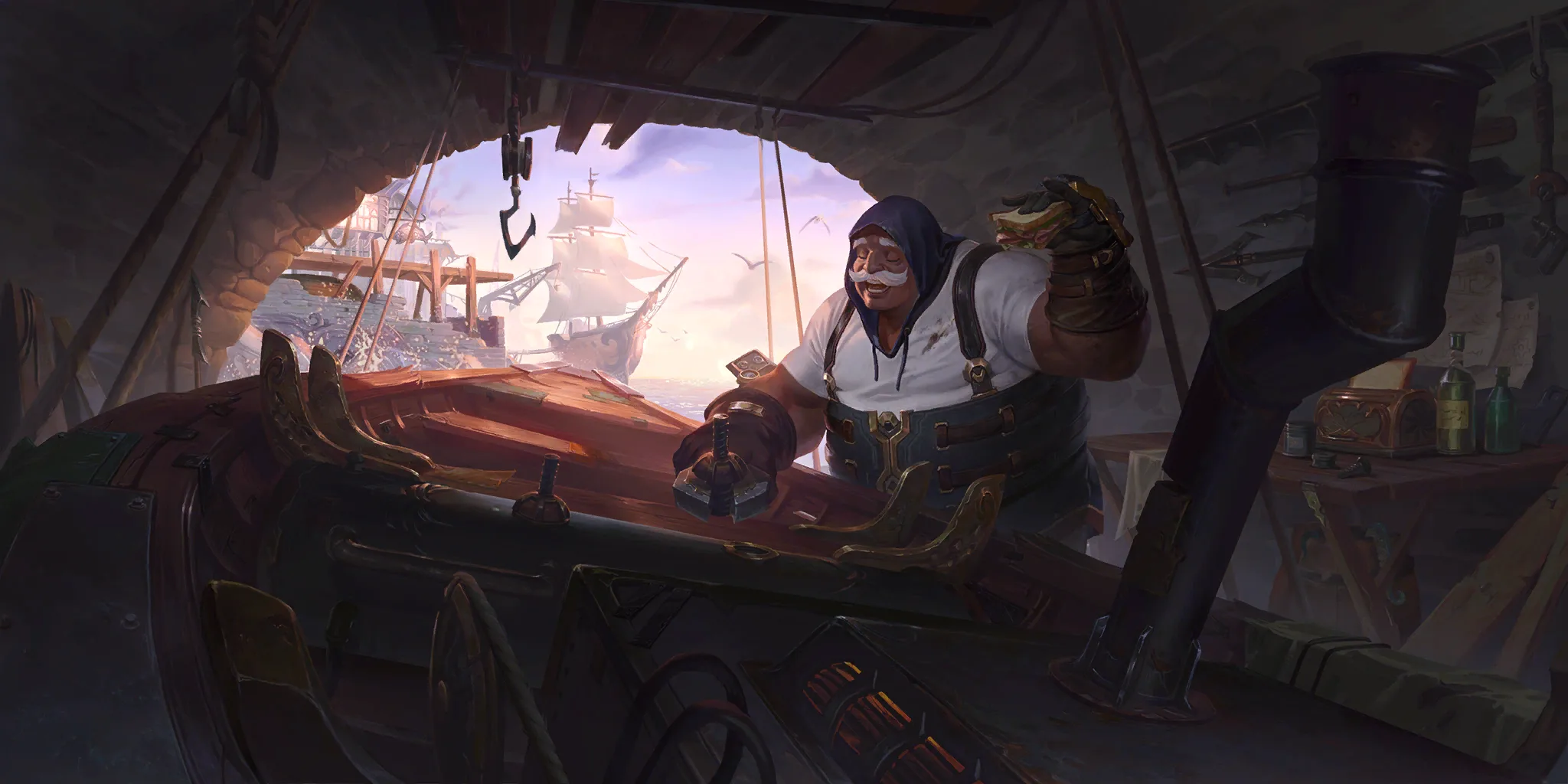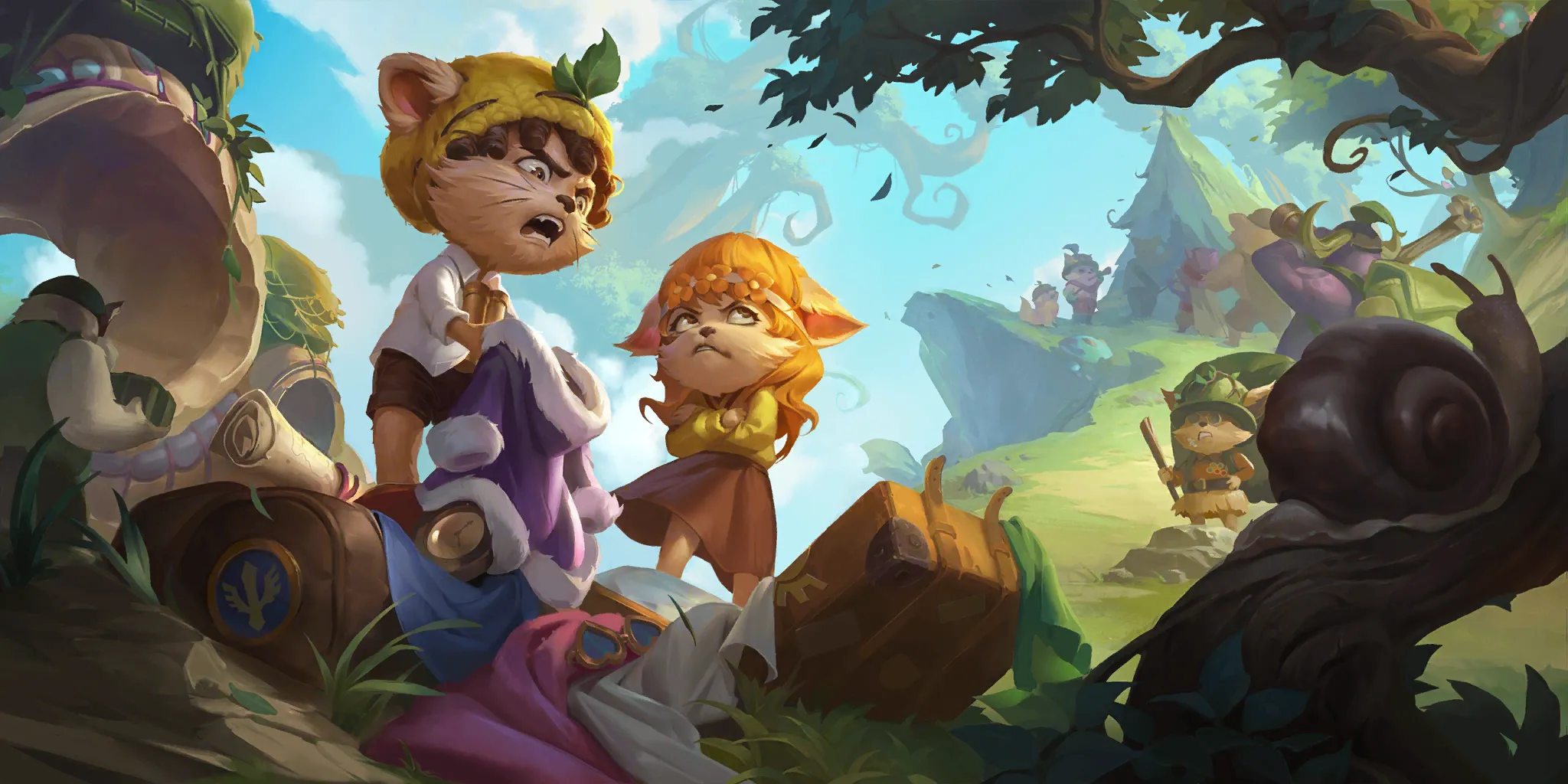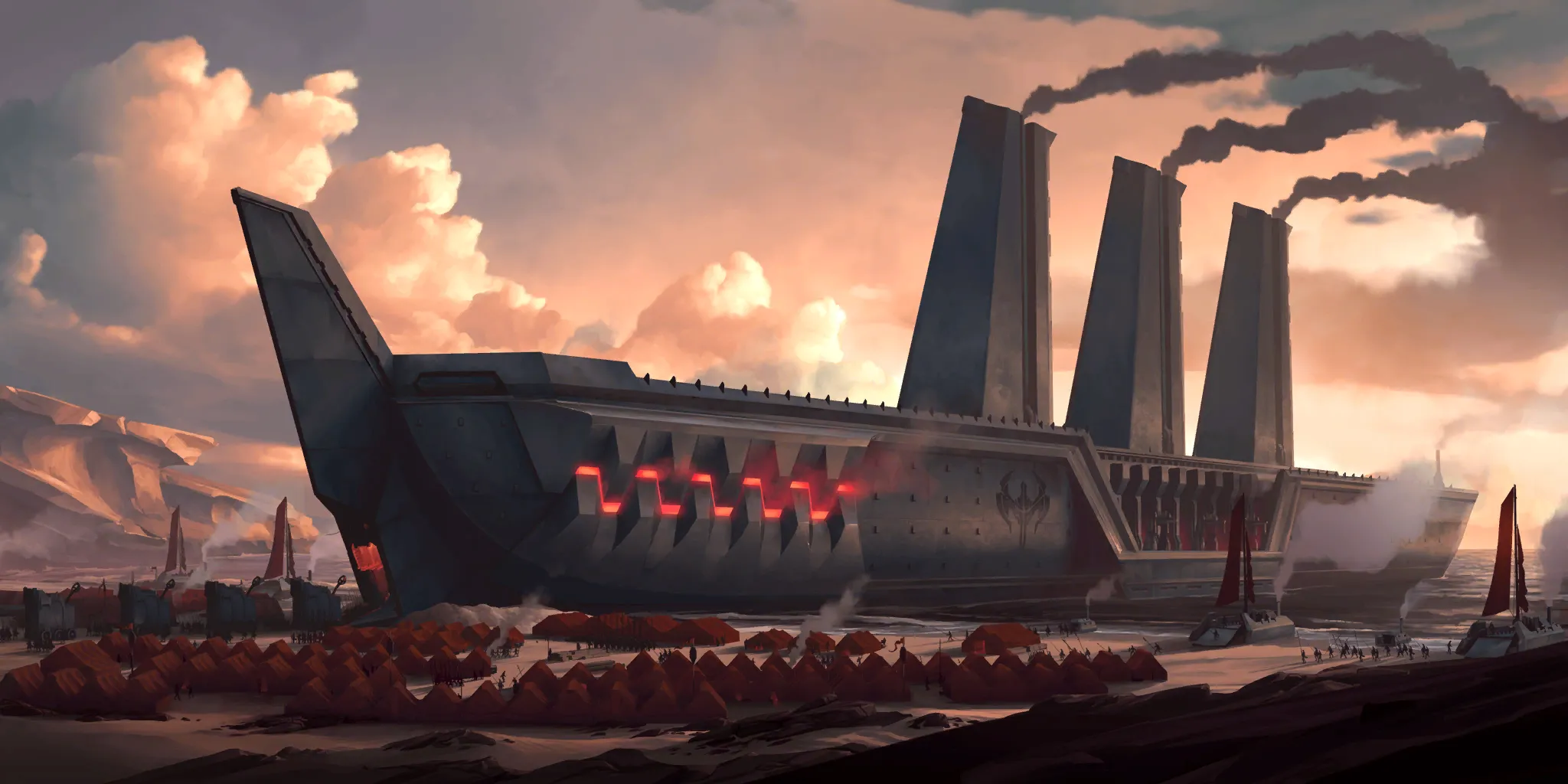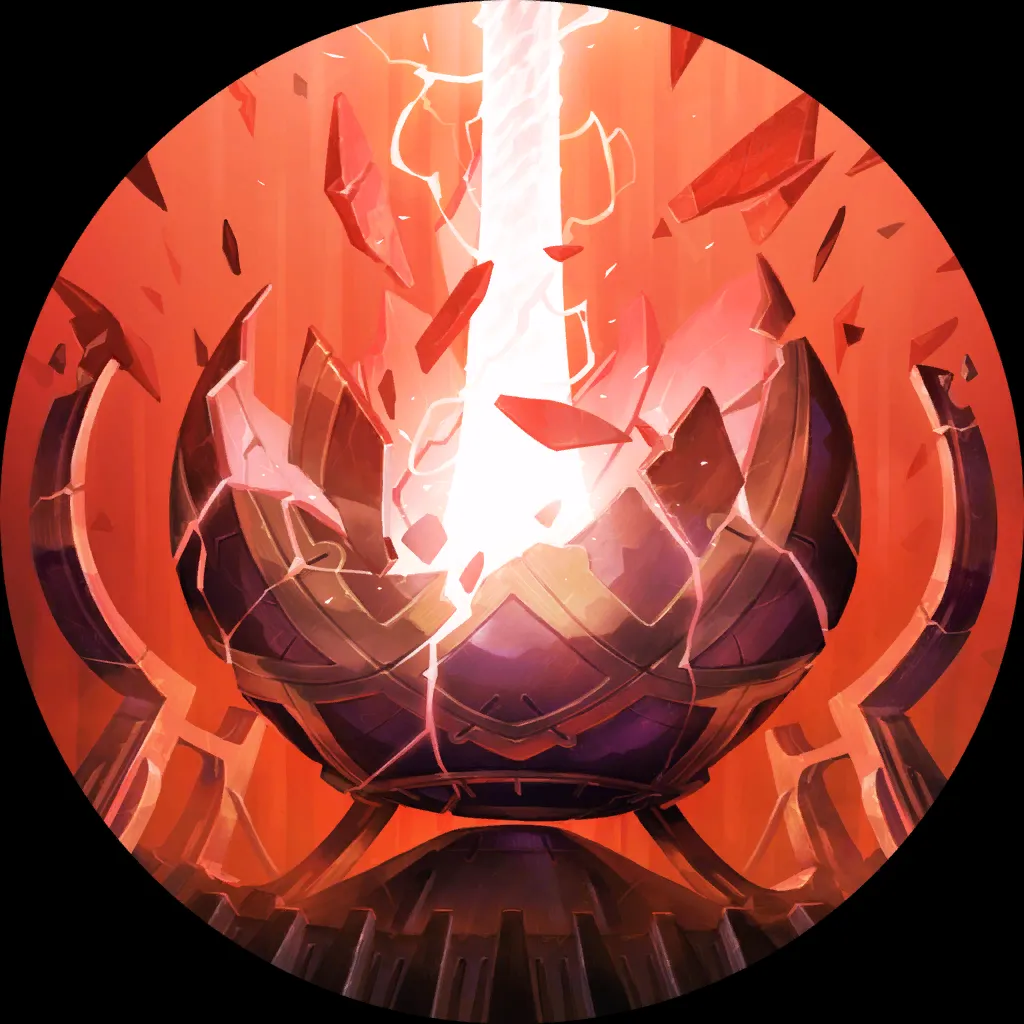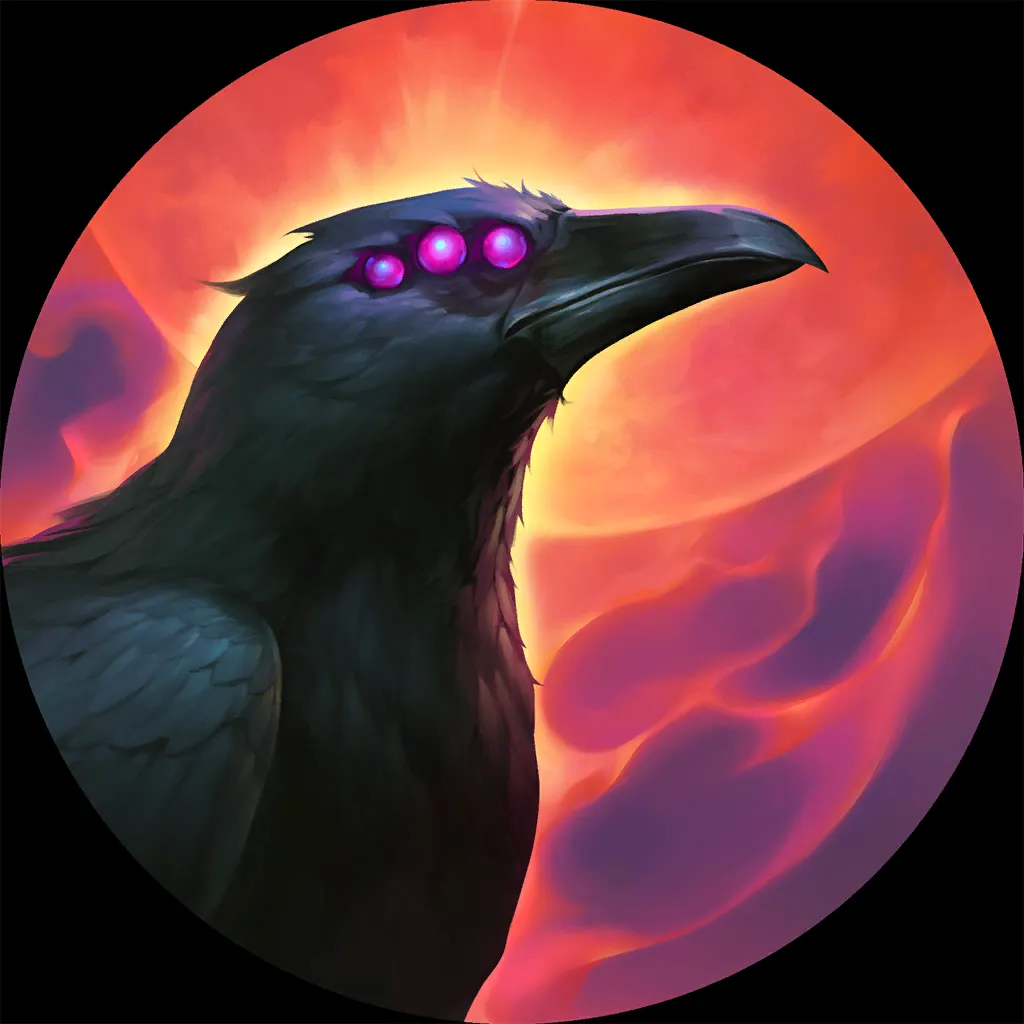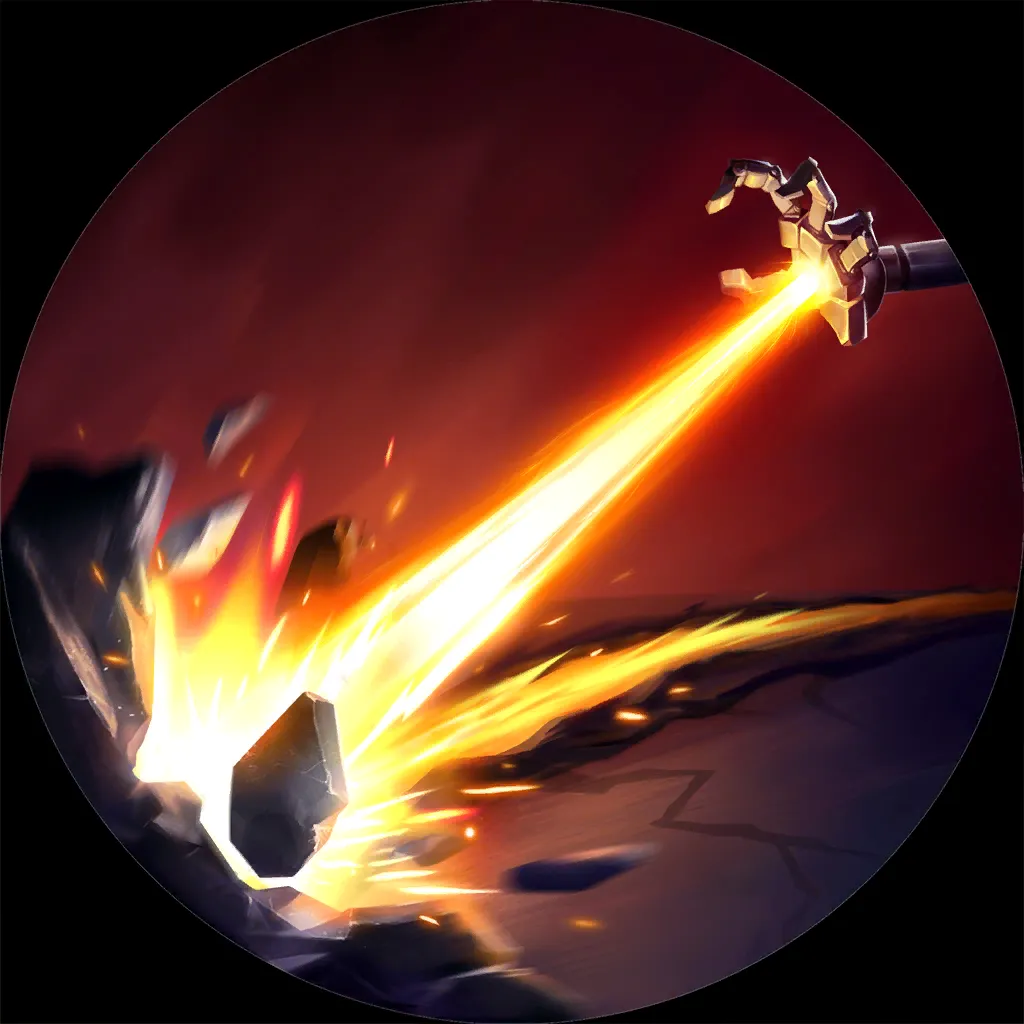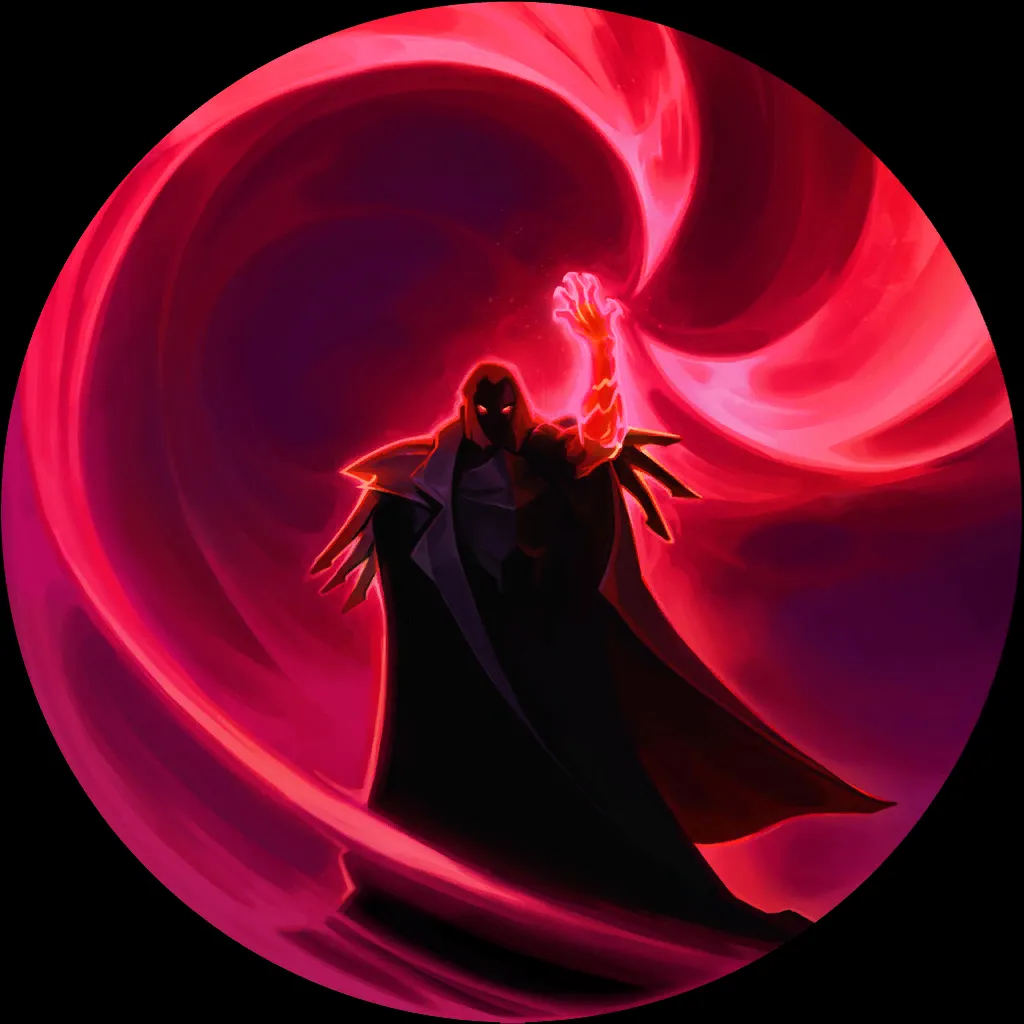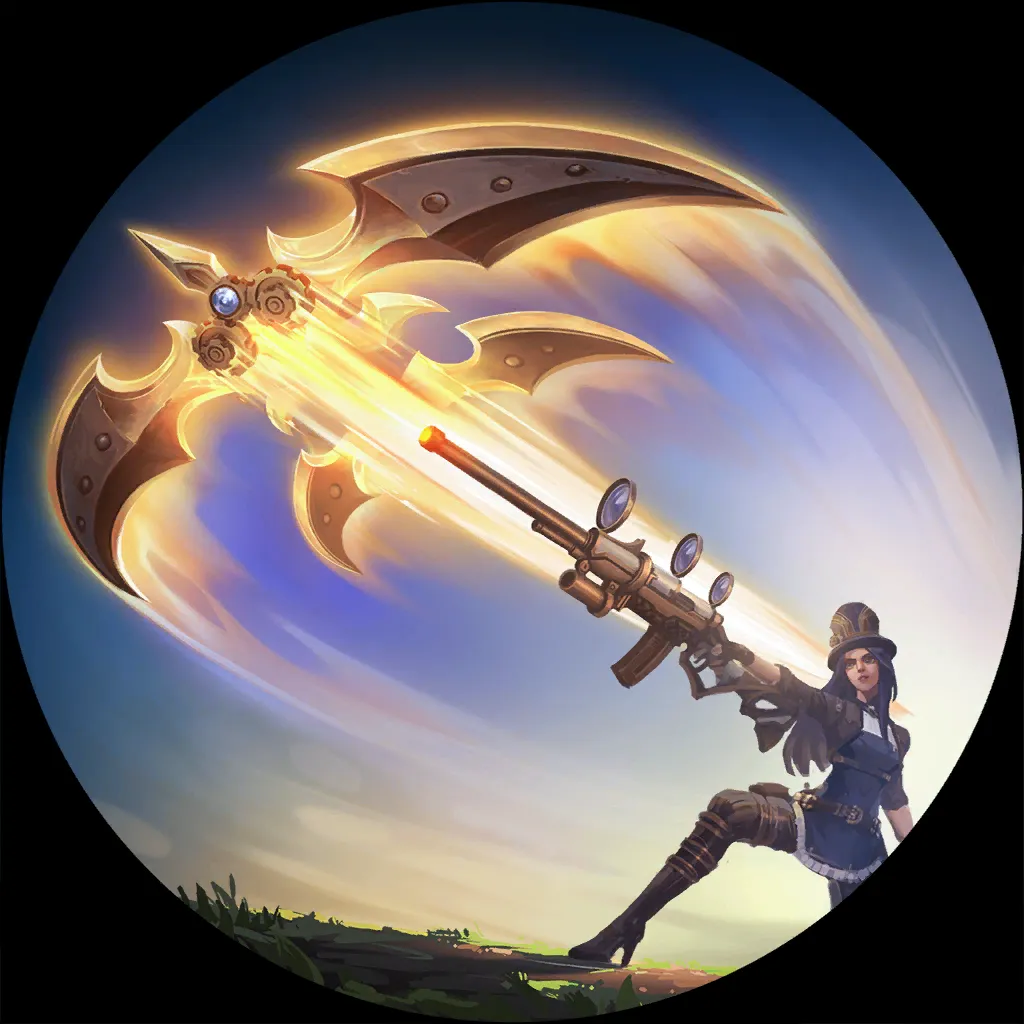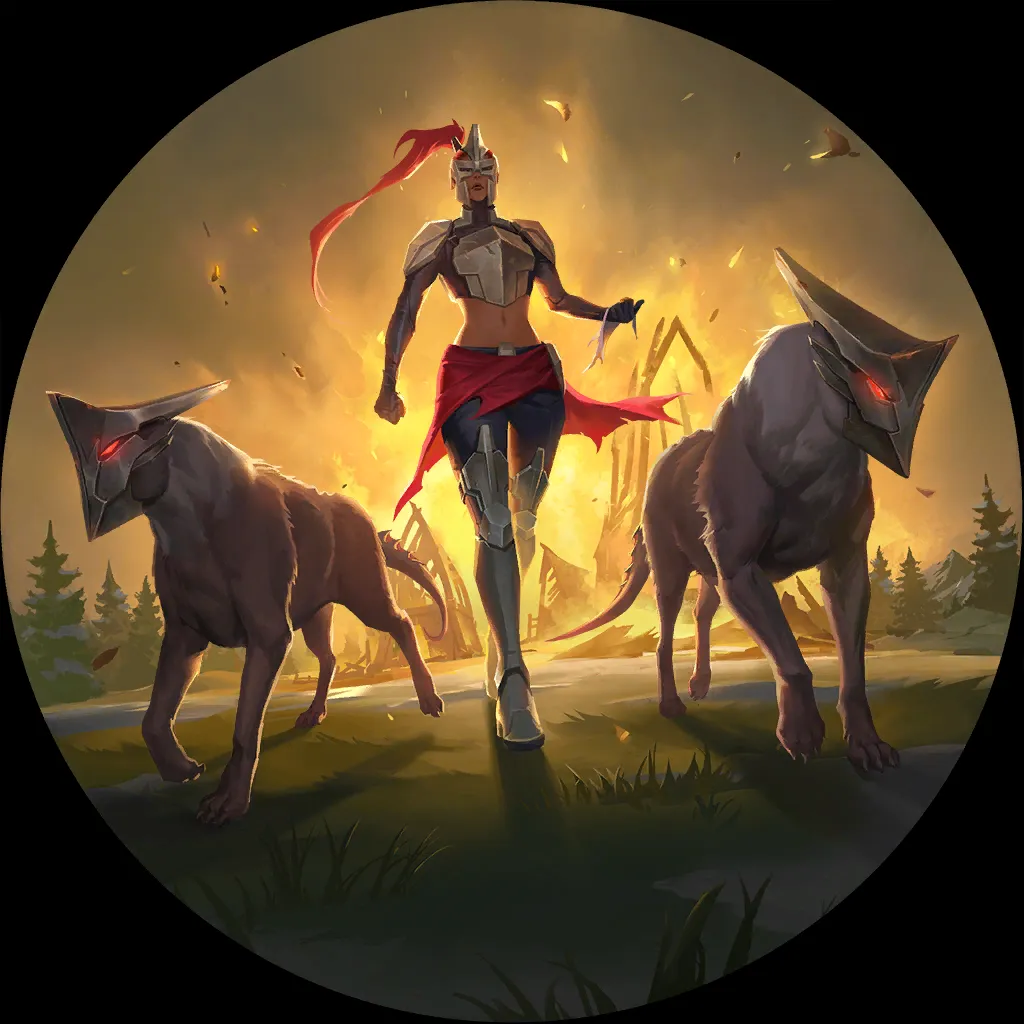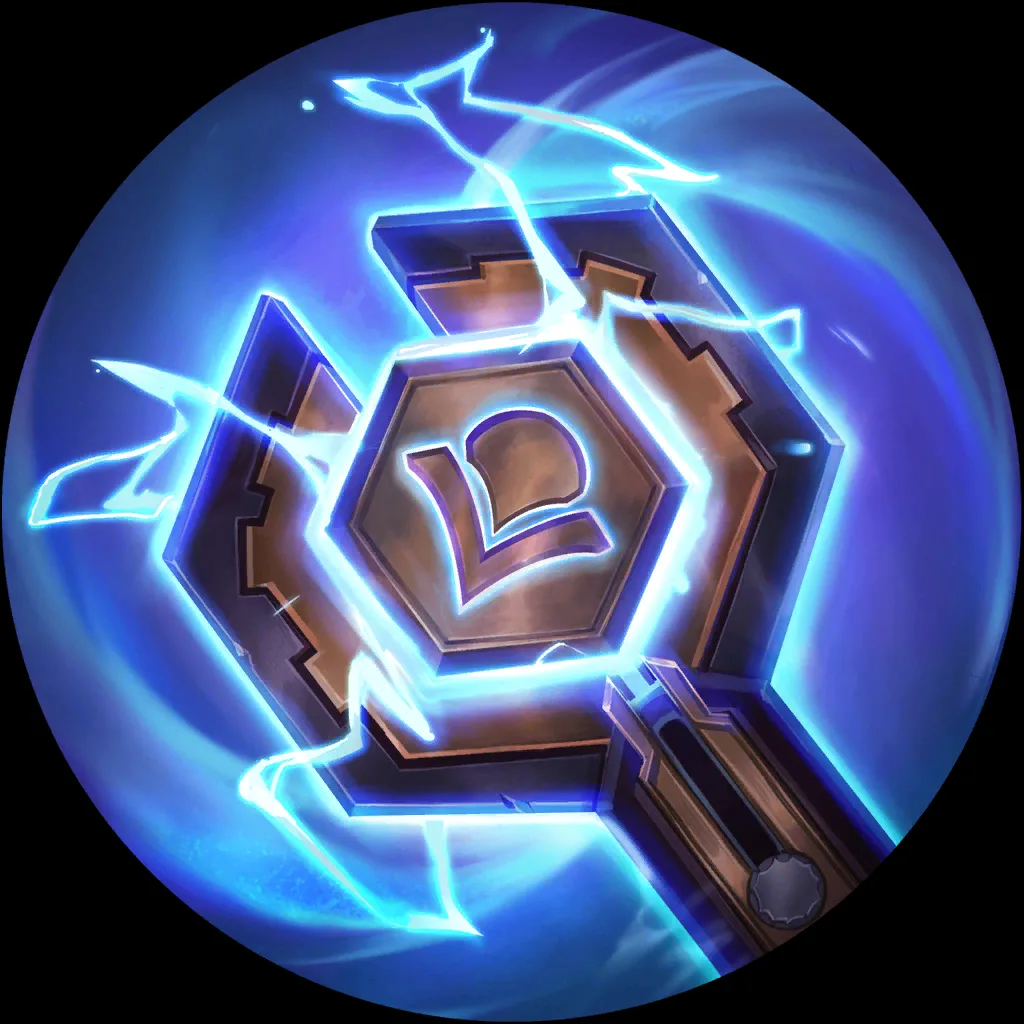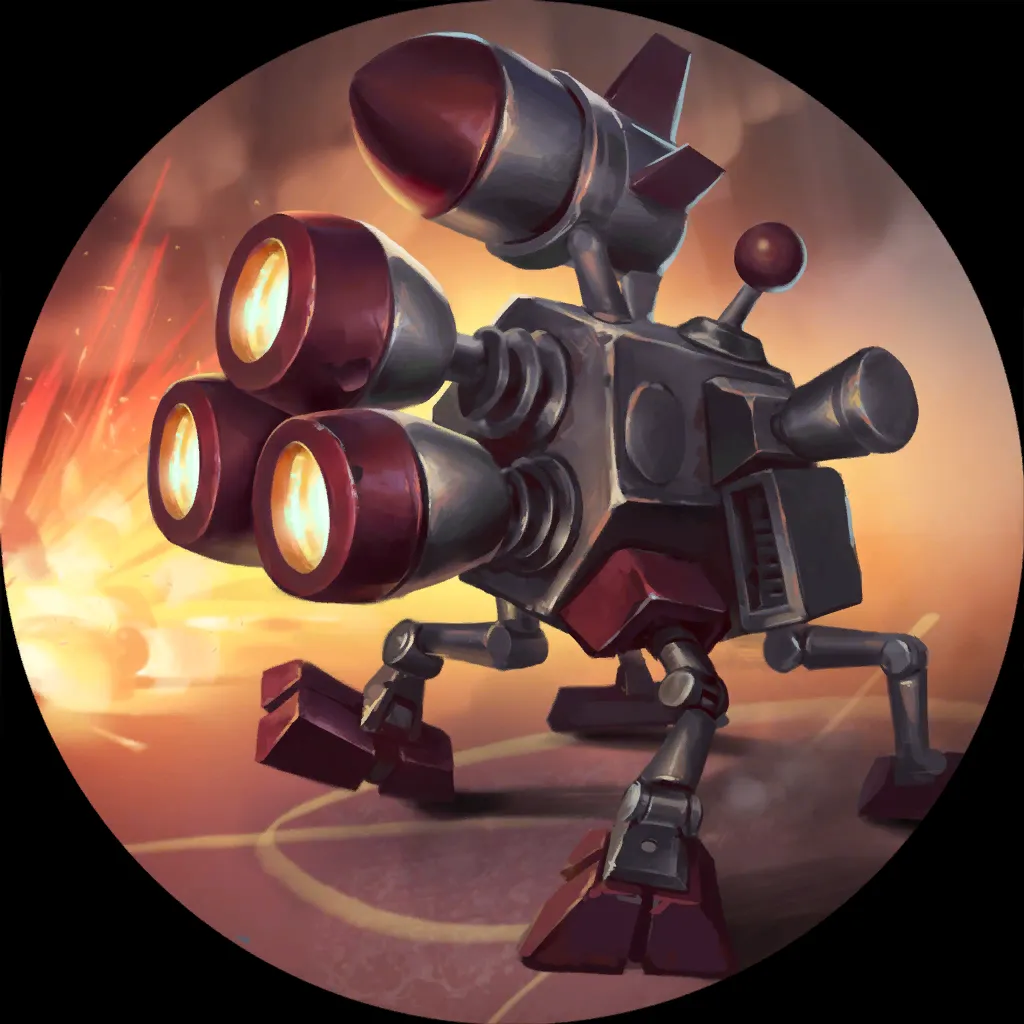 ---
Leona Aurelion Sol Demacia
Two little-seen Champions brought to the fore!
And, in some cases, actually three: several builds, which don't seem to (thus far) do very well, add a copy of Zoe – at least this early on, going all-in on the Leona-Asol duo is a better bet.
Matchup data is hard to parse (since there are a mixture of good and bad builds), but TF Swain and Lee Sin Nami sound like bad news for this this sunny duo, while Taric Poppy presents very good odds.
5
3
12
20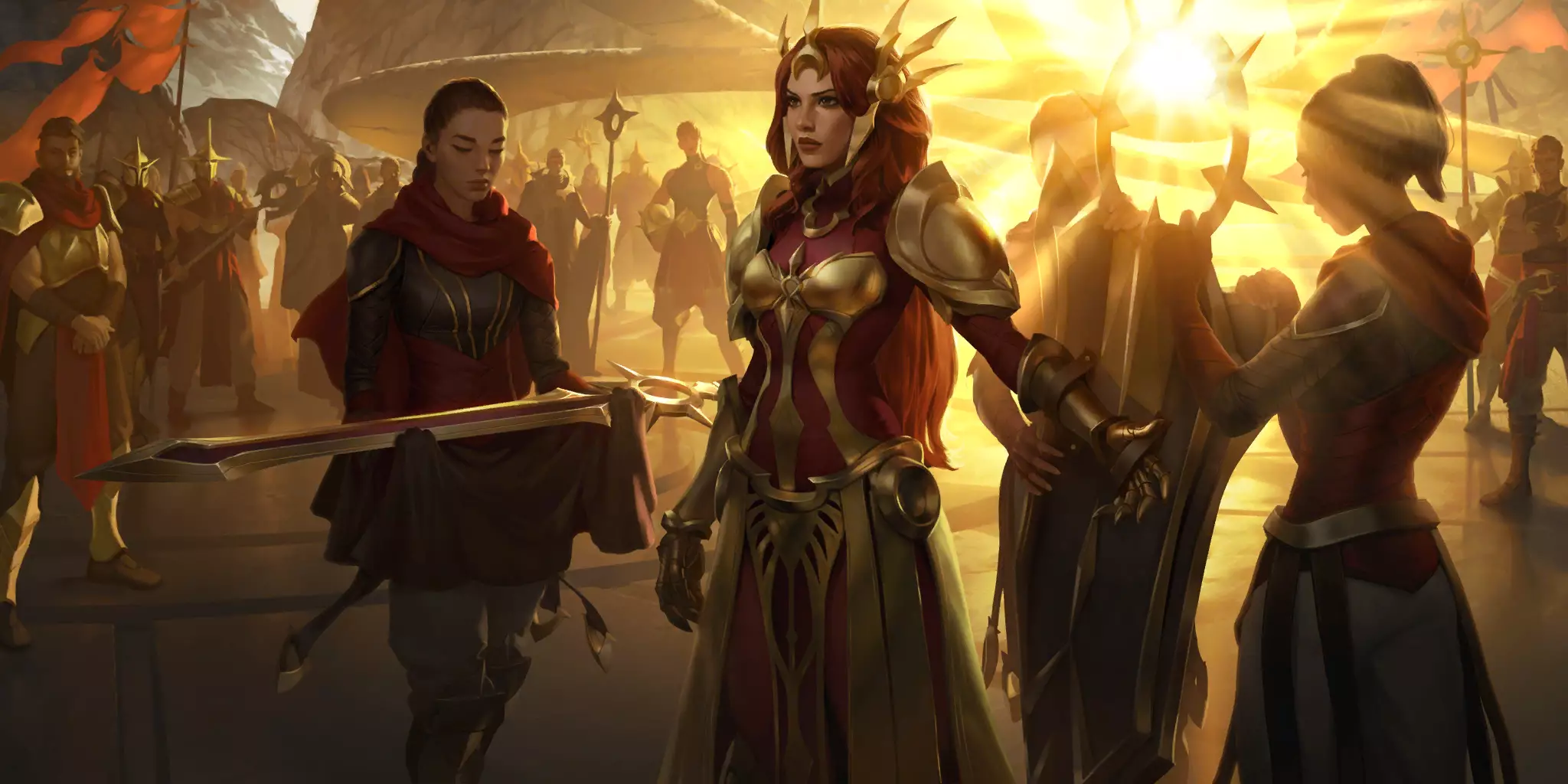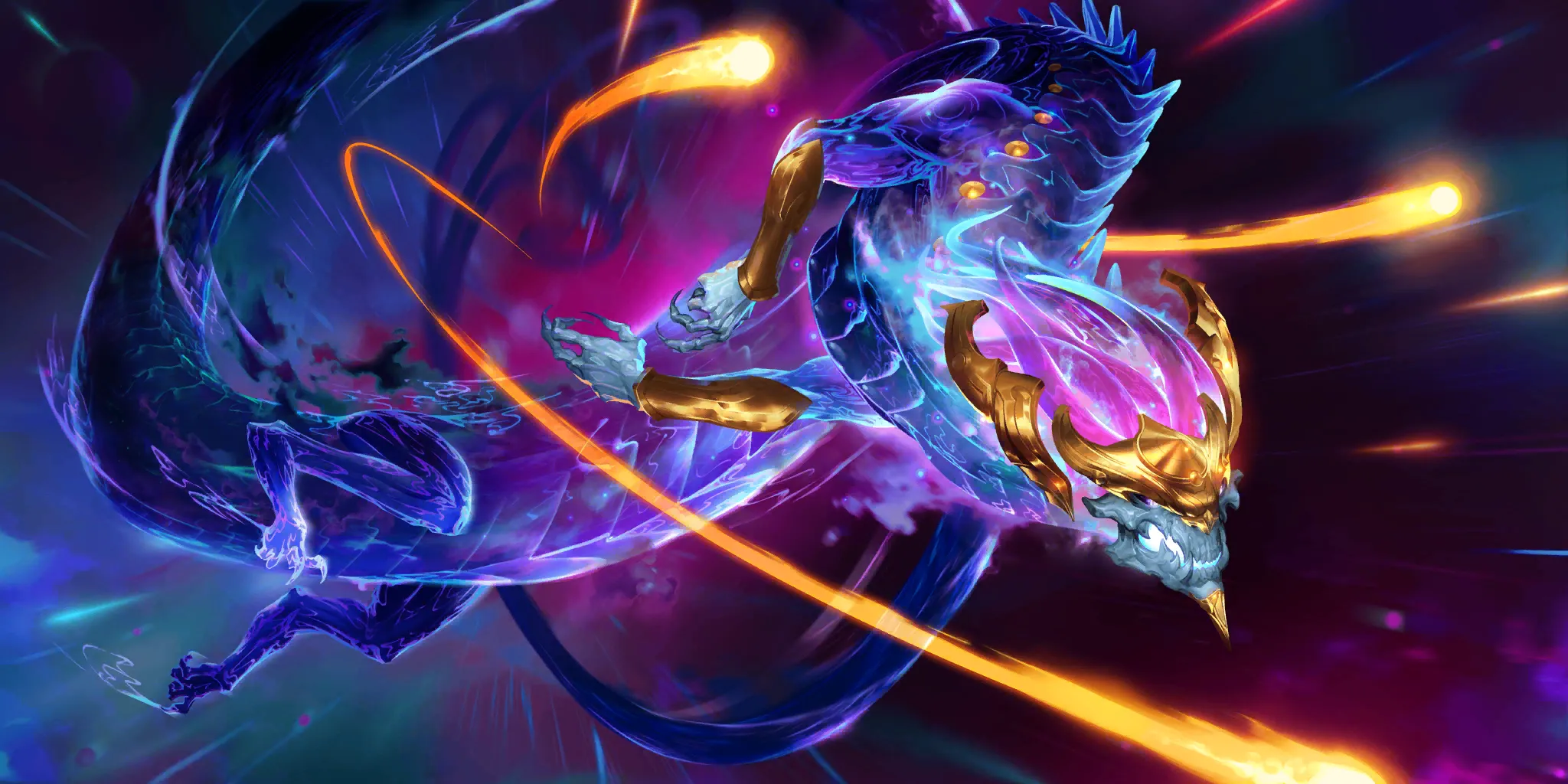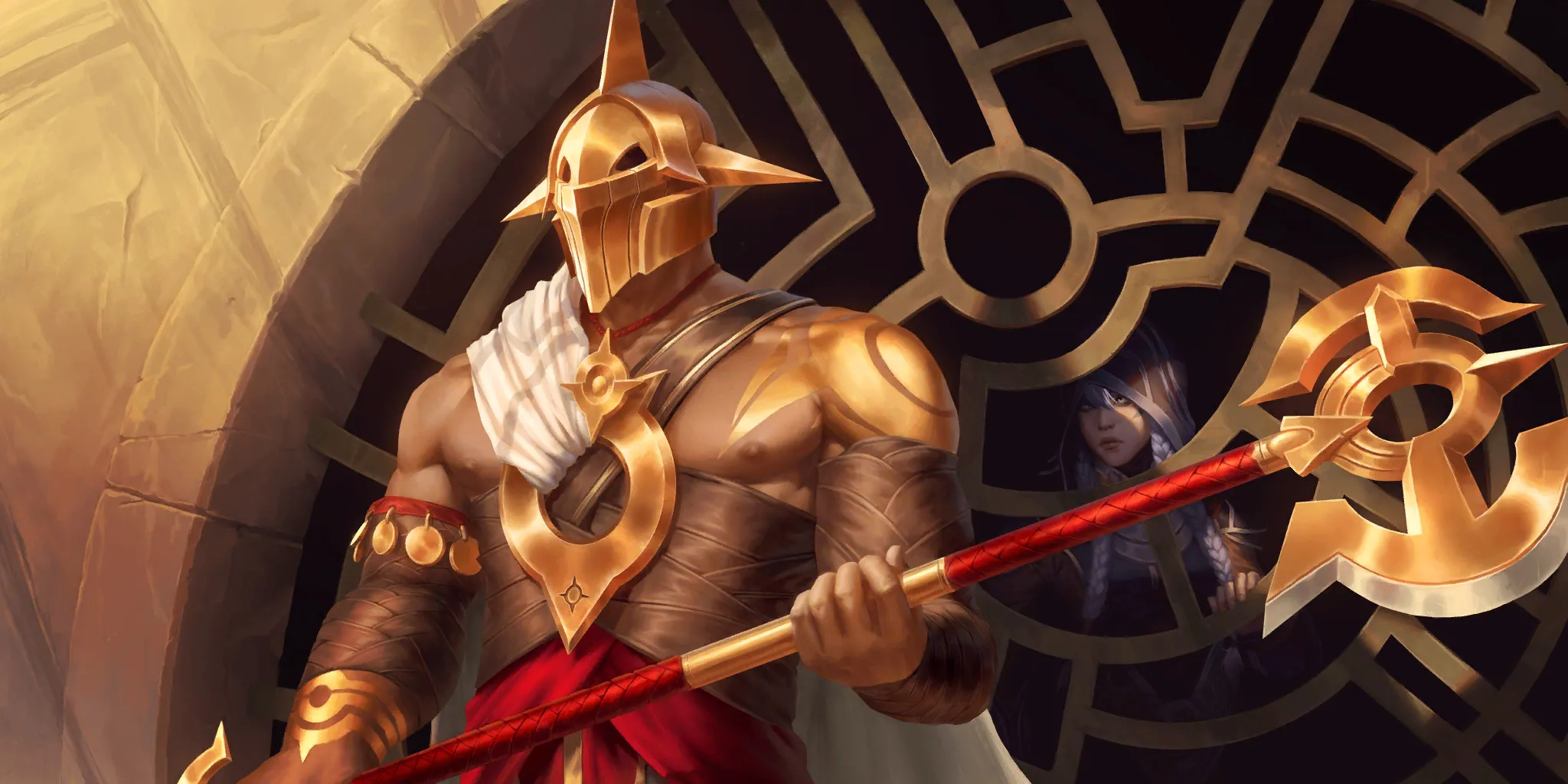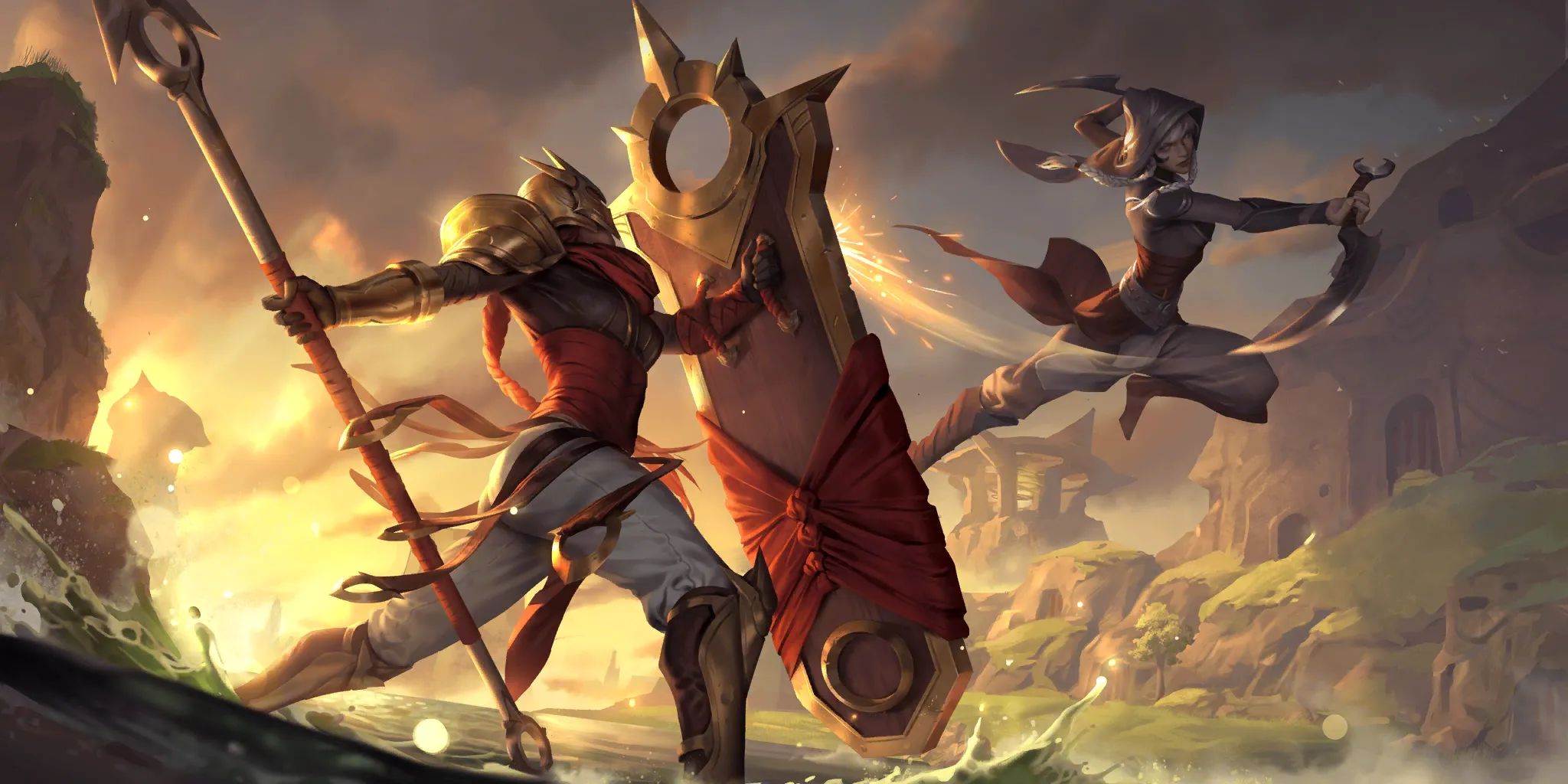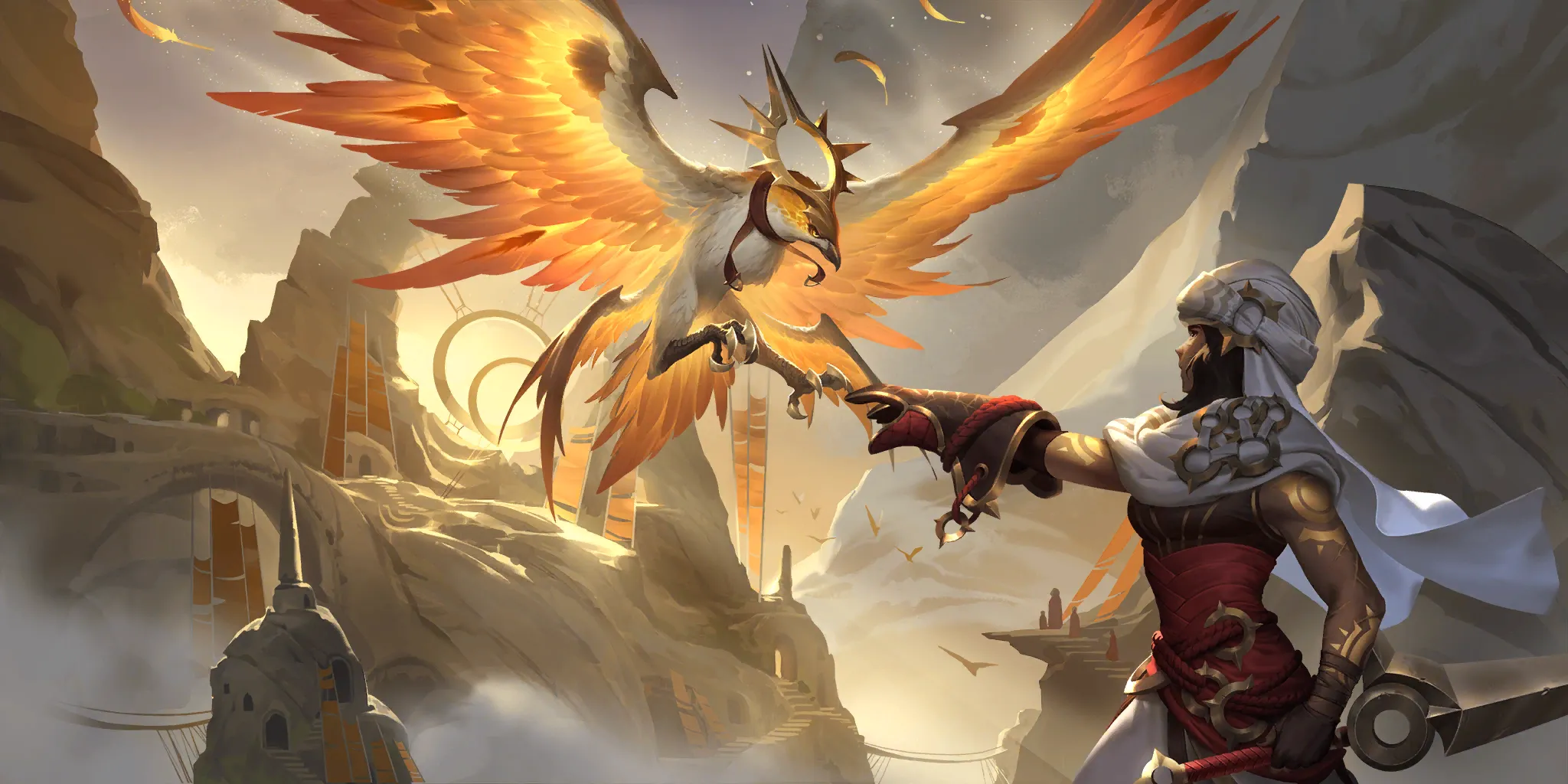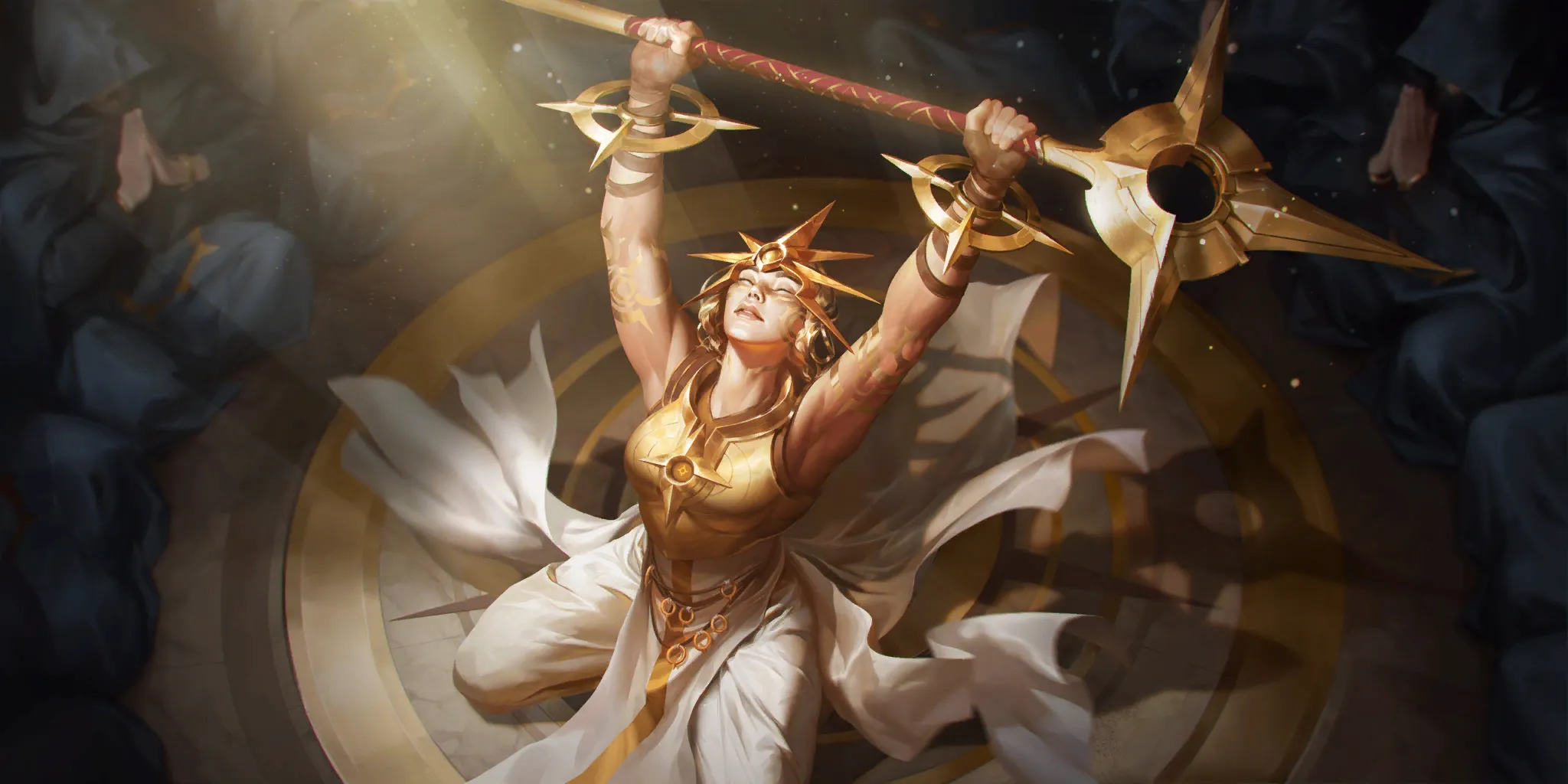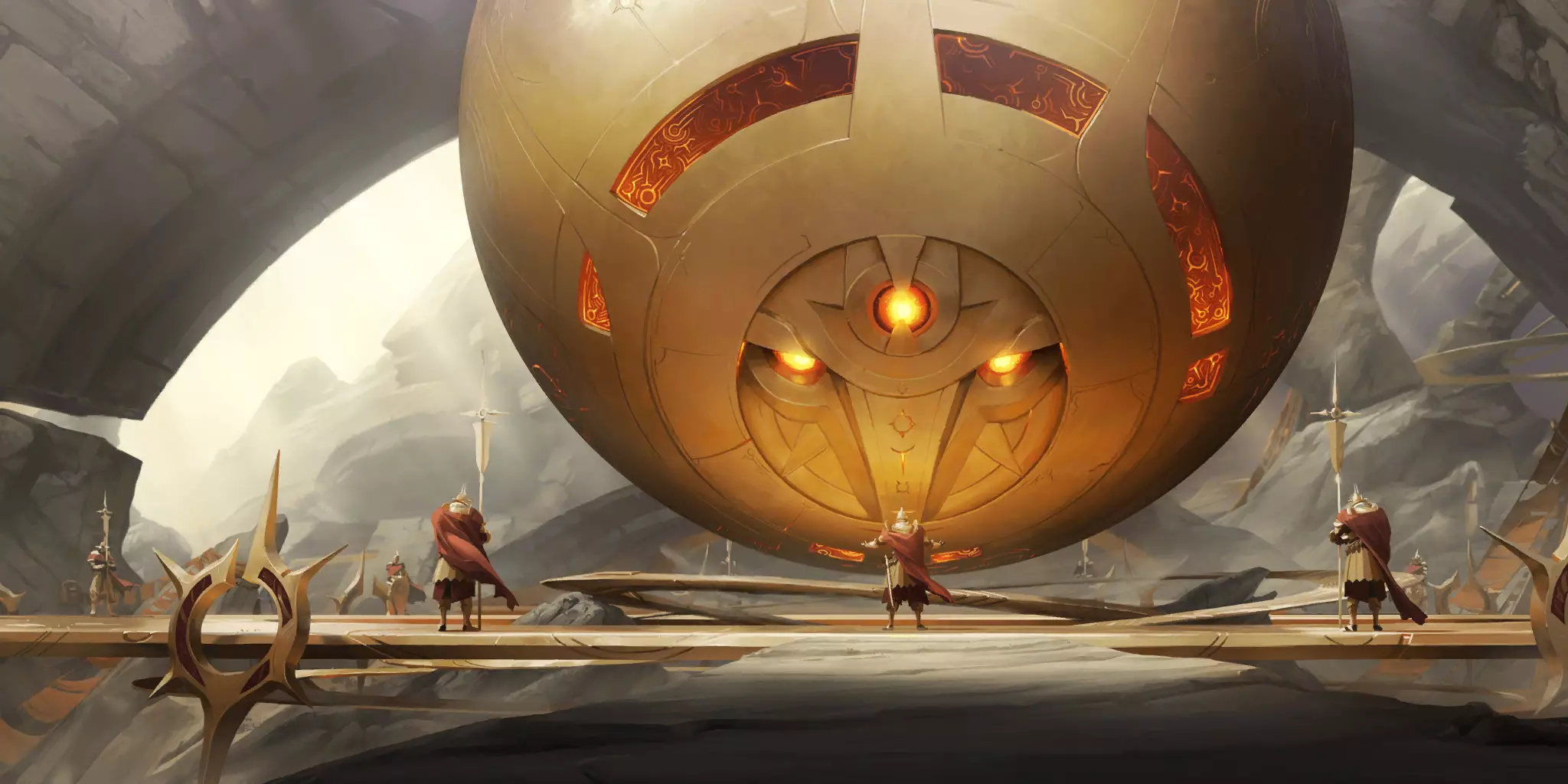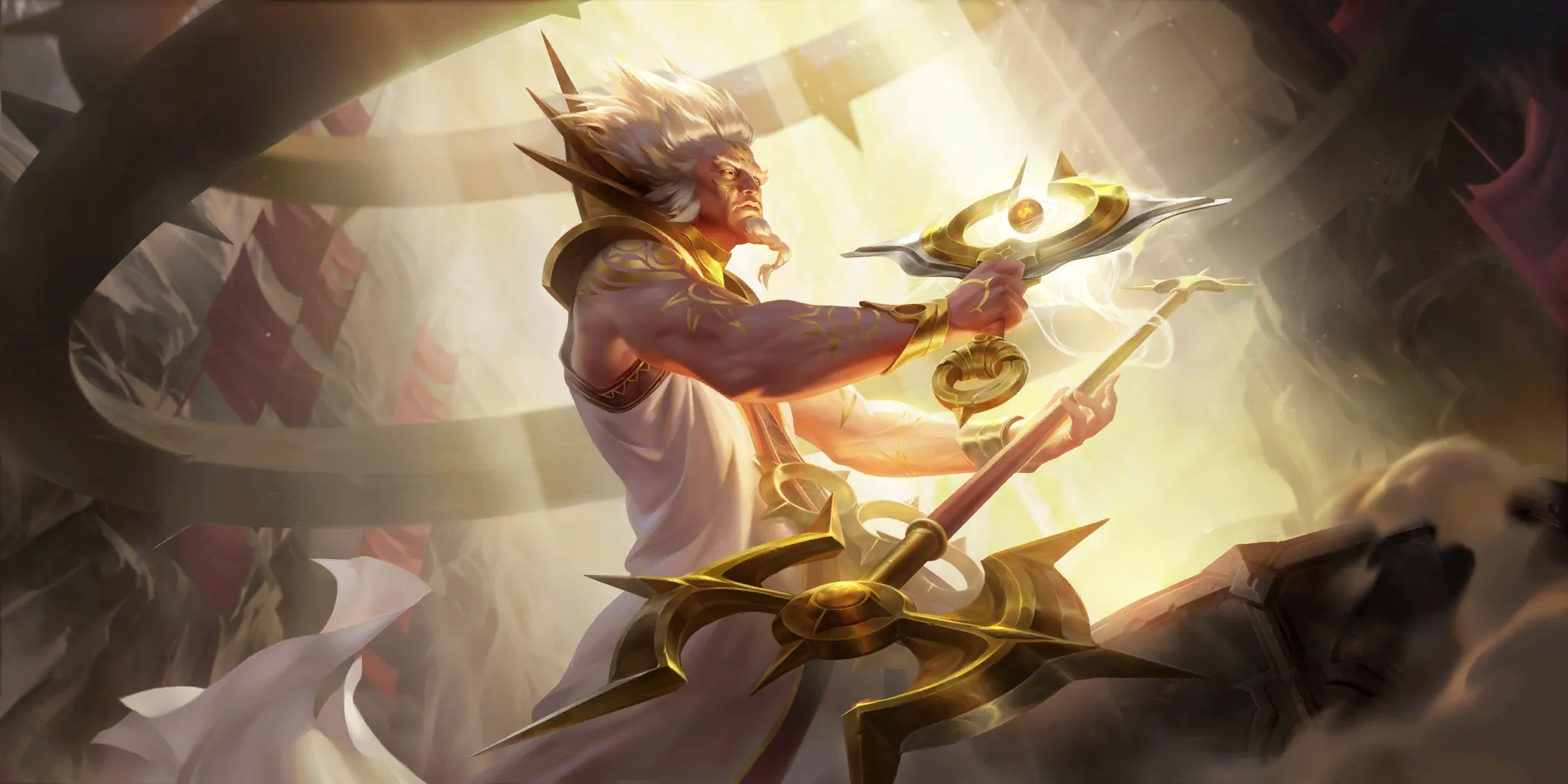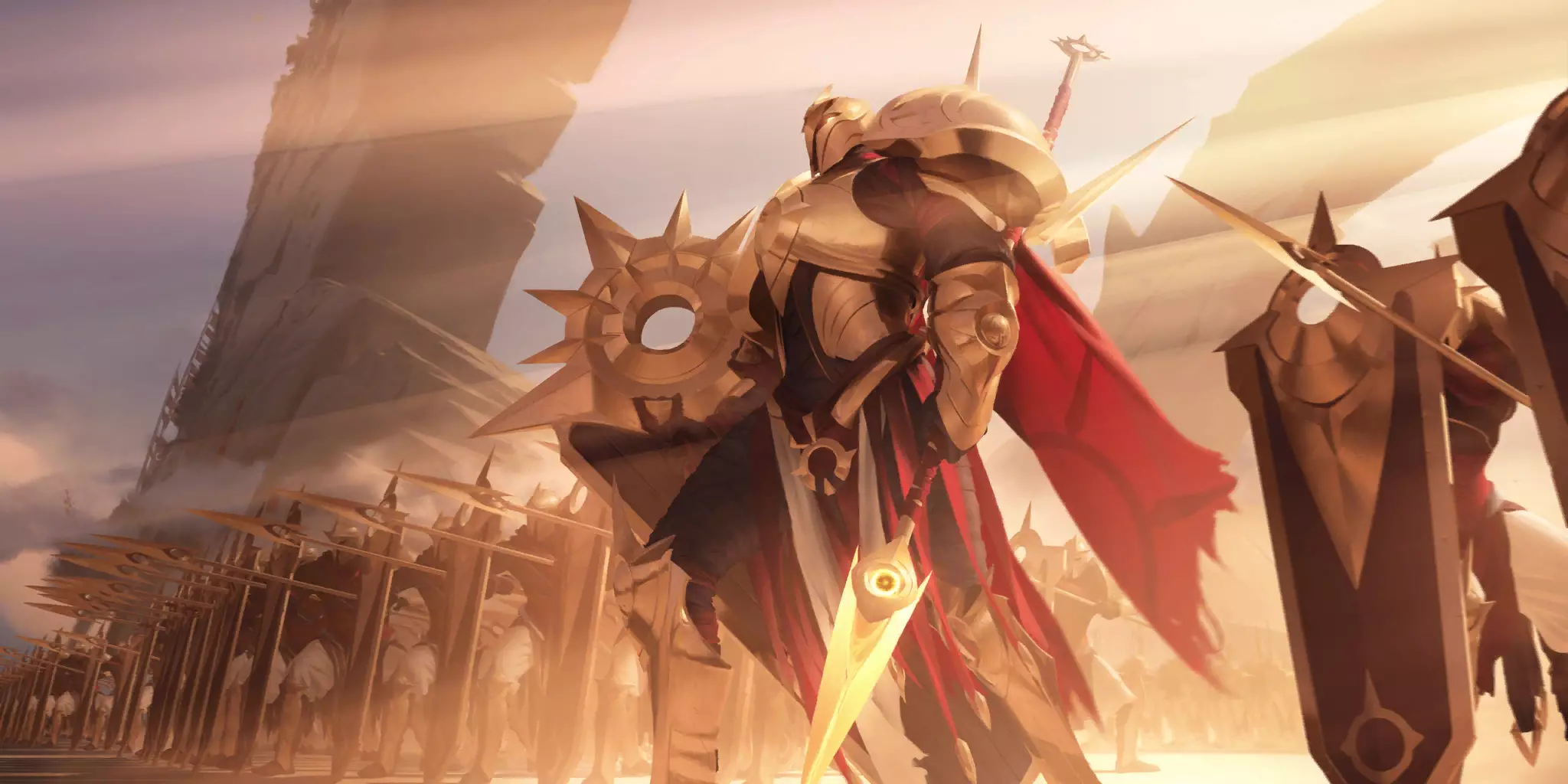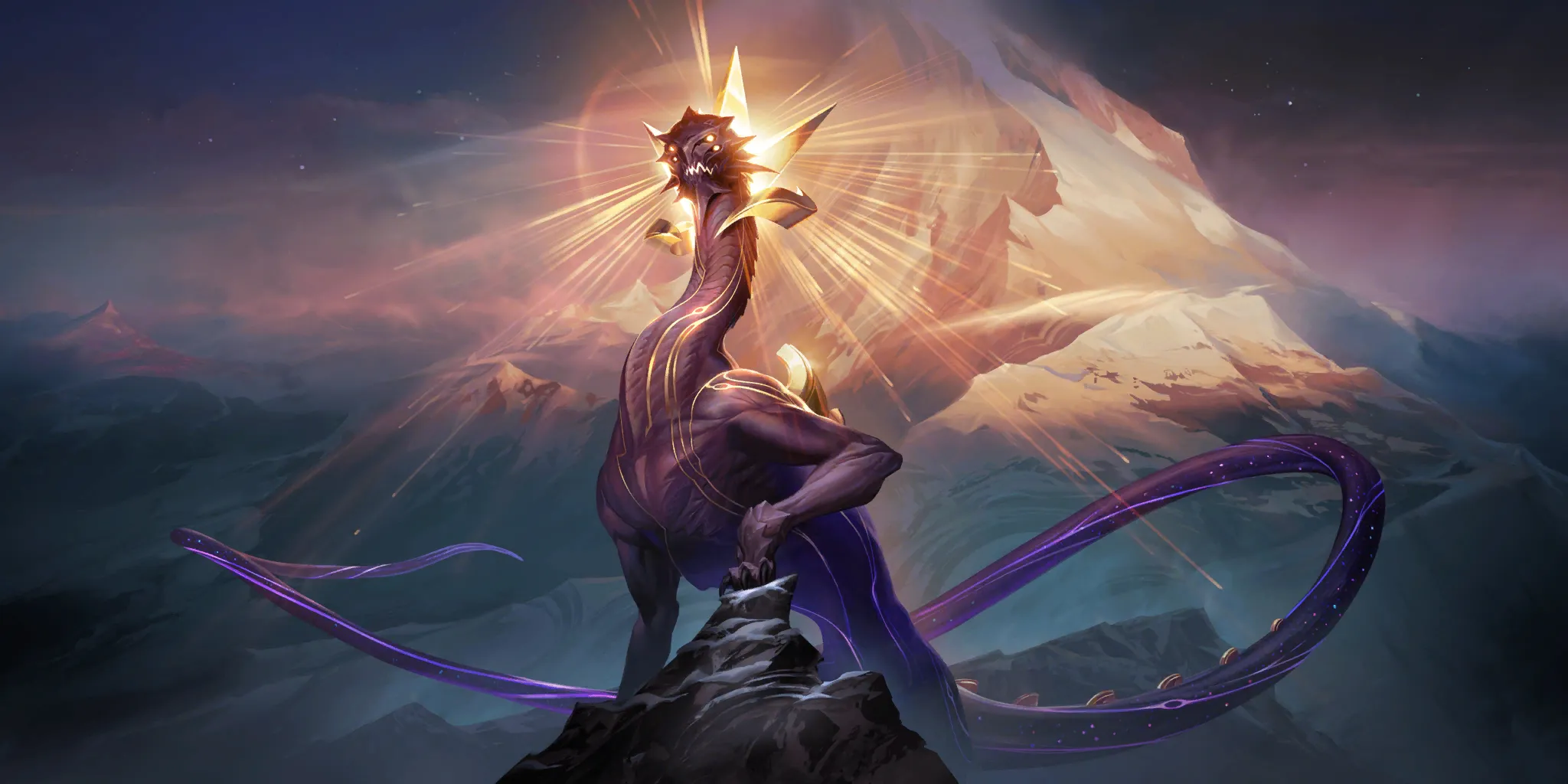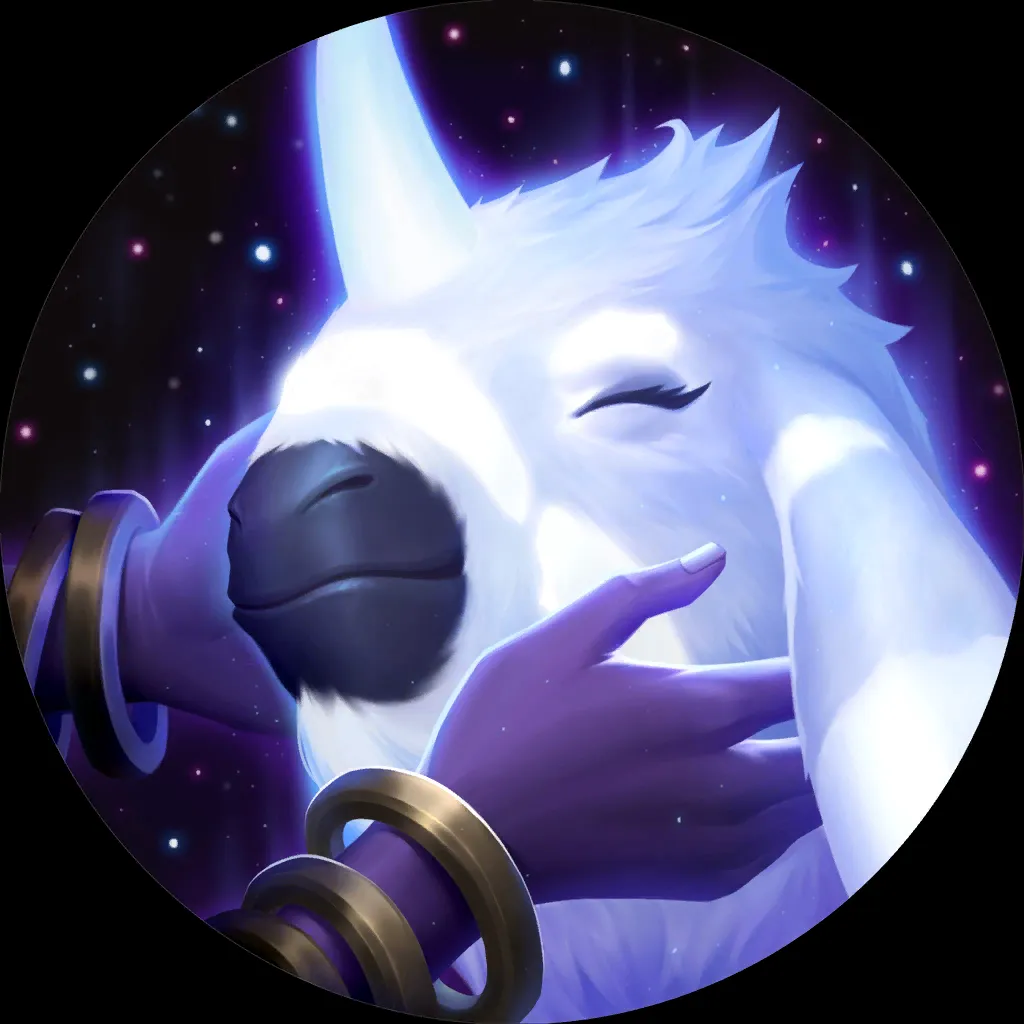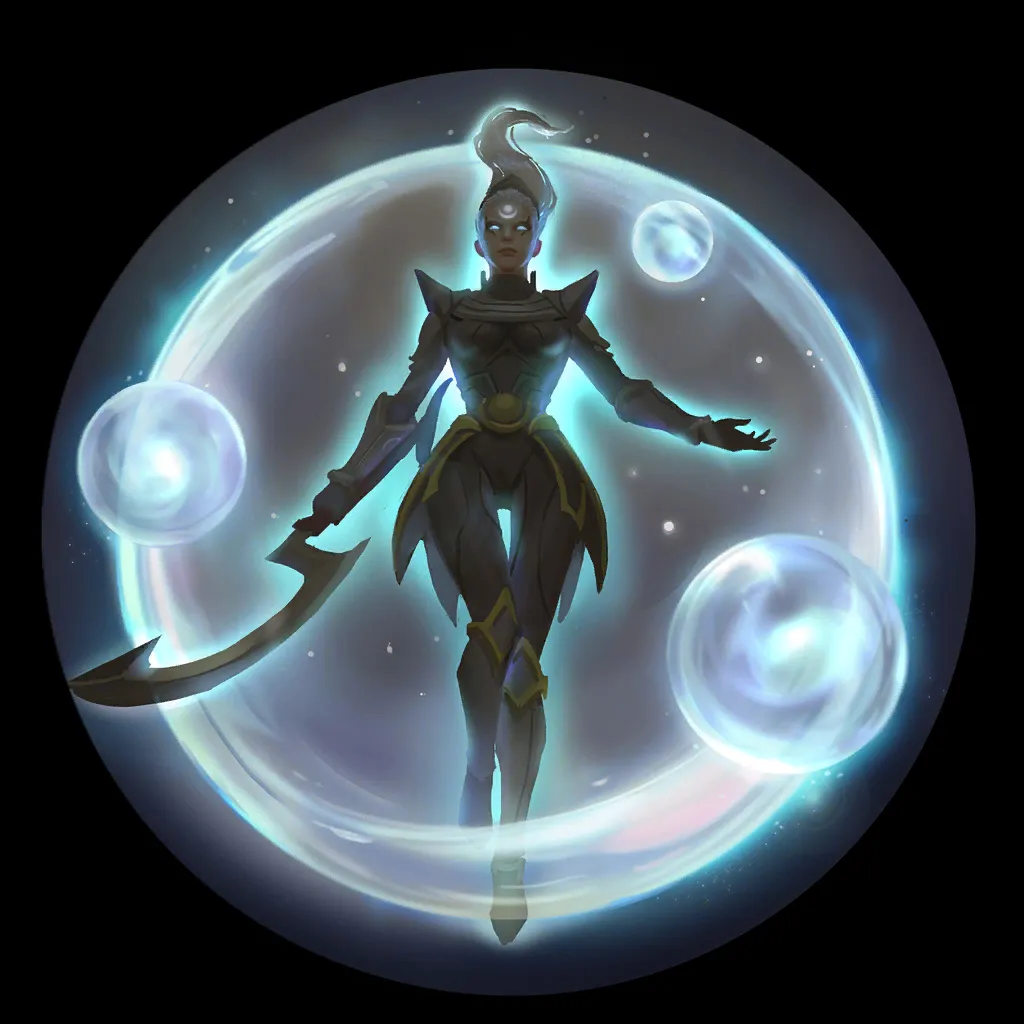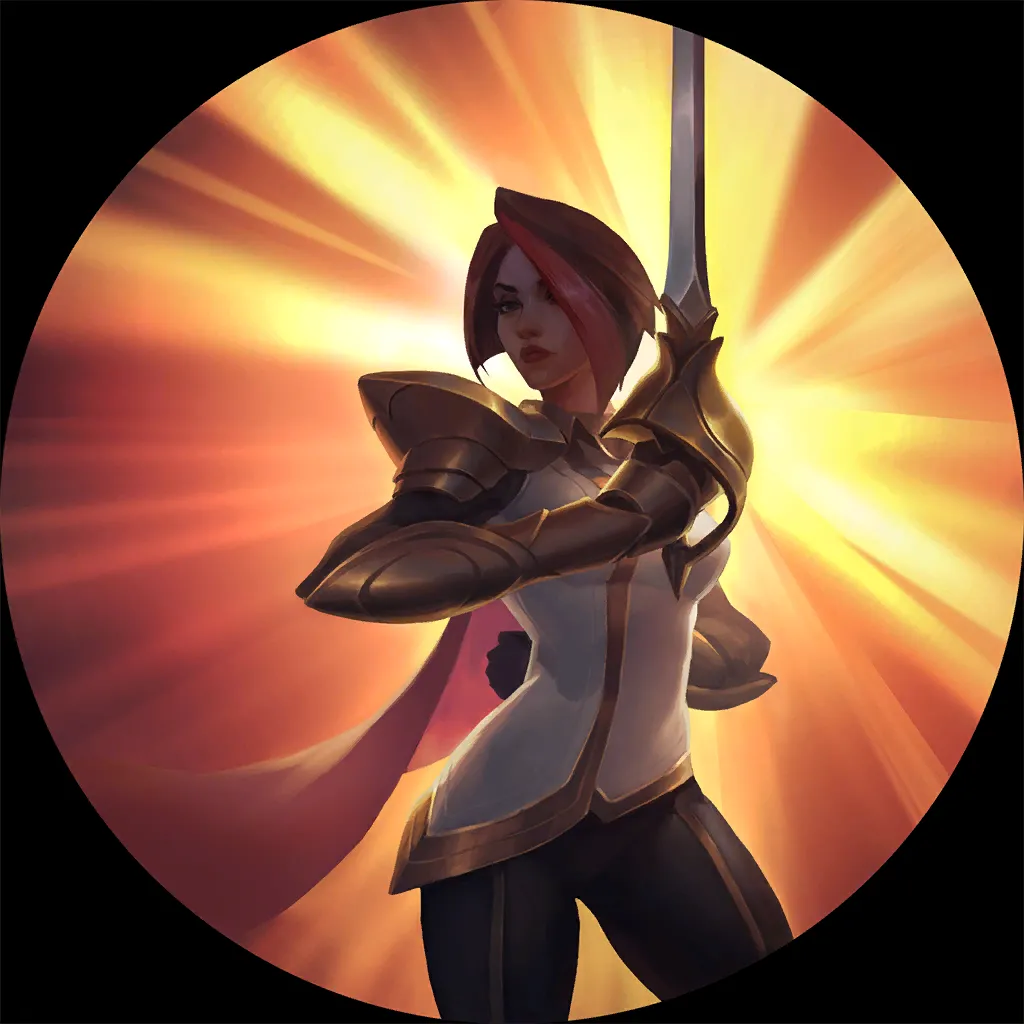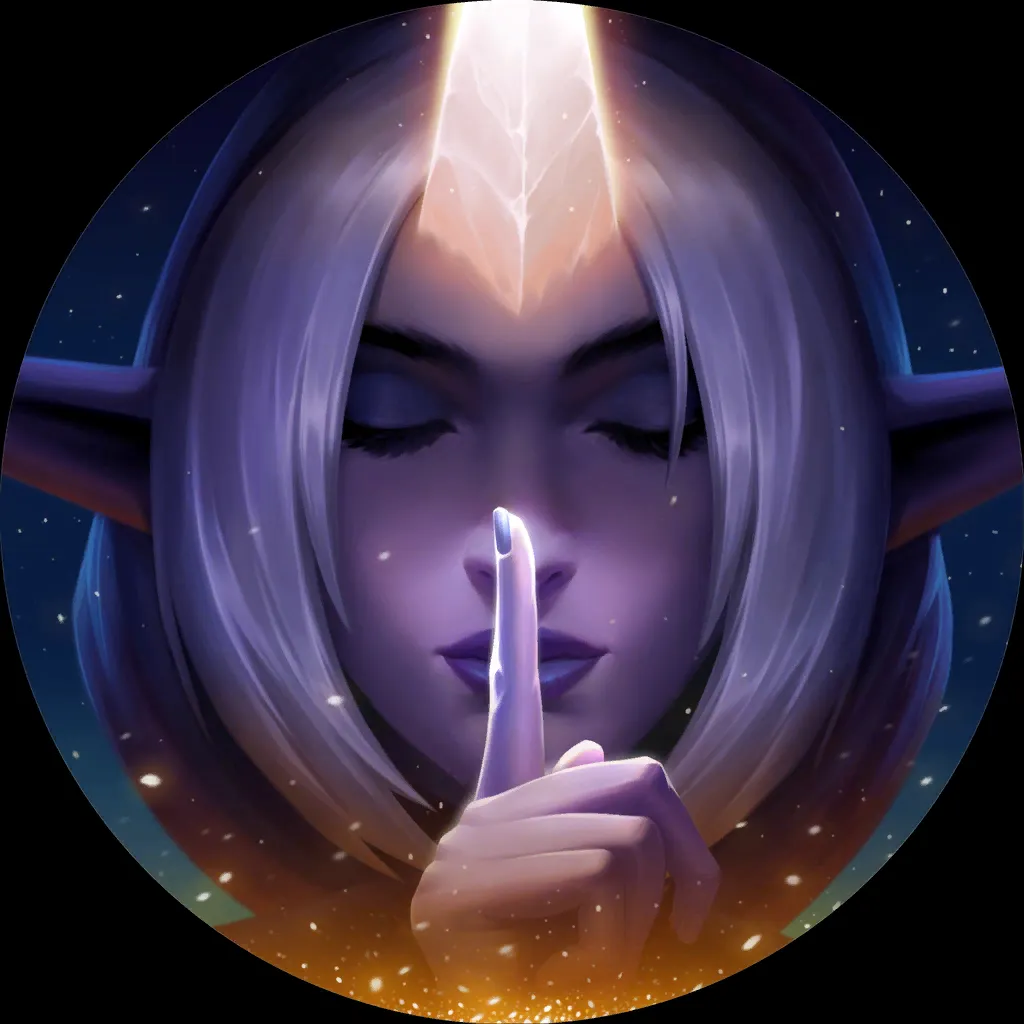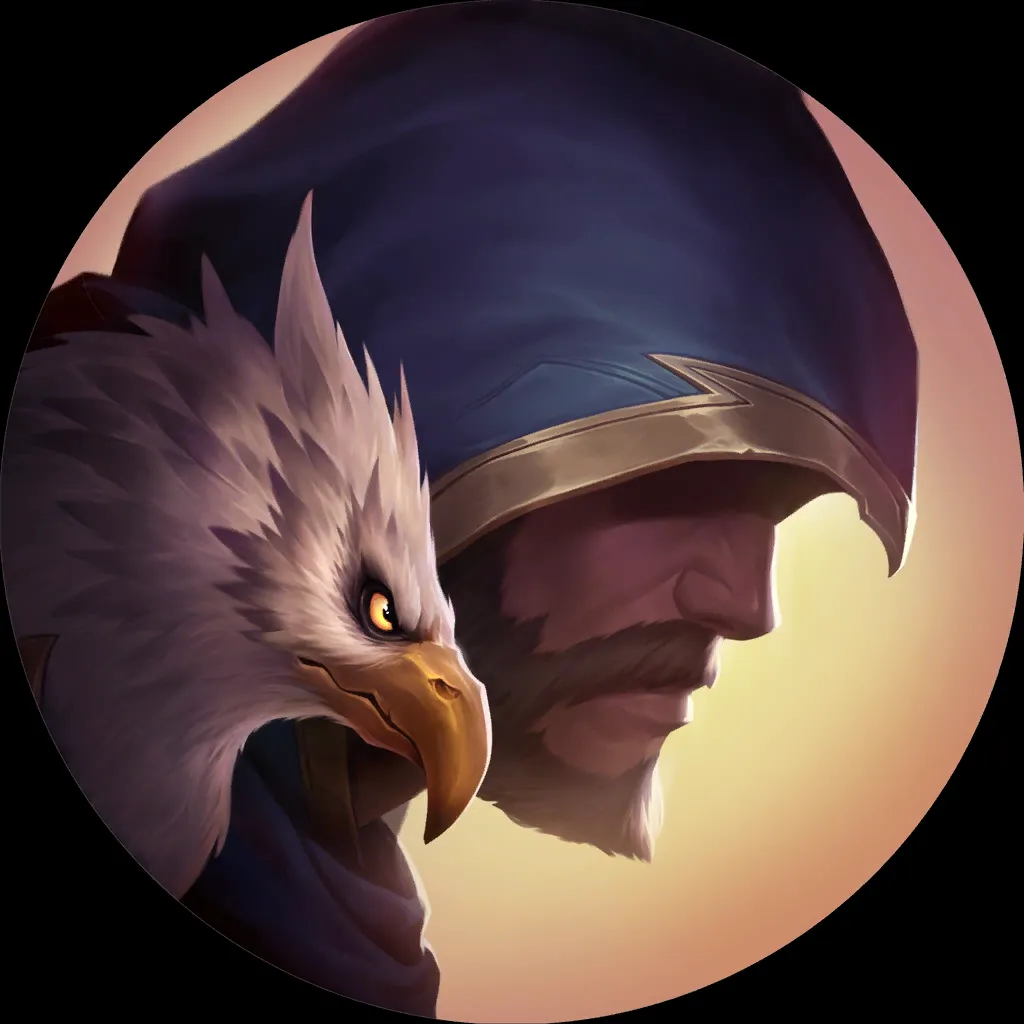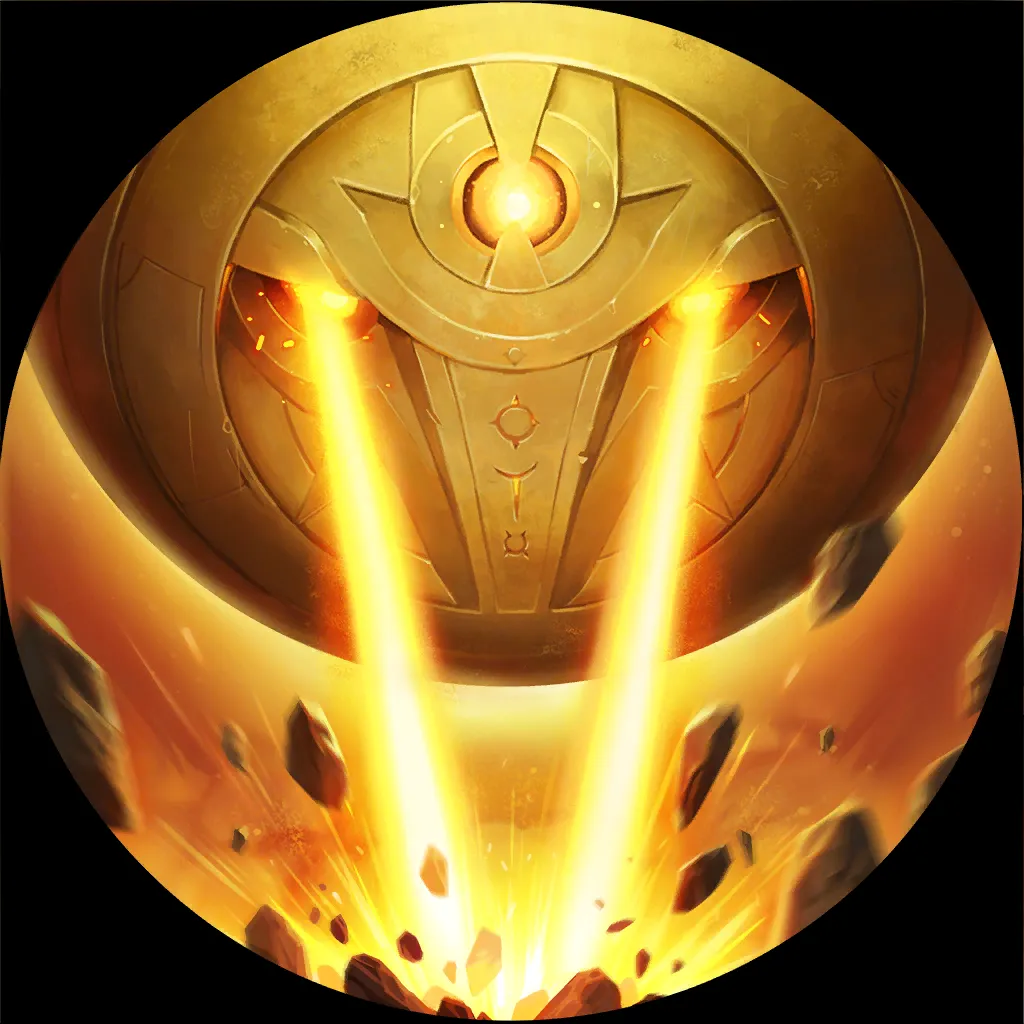 ---
Lee Sin Nami, ft. Twisted Fate
Yeah: it's not a silly pun, it's just hard data – this thing kicks butts.
None of the popular new decks (Swain builds, Leona Asol, Elise Nocturne, Yasuo Leona) seem to be able to put up a fight against Blind Monk and Tidecaller. And Taric Poppy – one of the last patch's Top Dogs that can make a dent on Lee Sin Nami – seems to have a really rough time against the current field.
As scores of top pilots have suggested: if you have any stakes in Seasonals, and/or want to focus the rest of your ladder climb on what's very likely the best LoR deck, then this is it.
6
9
19
6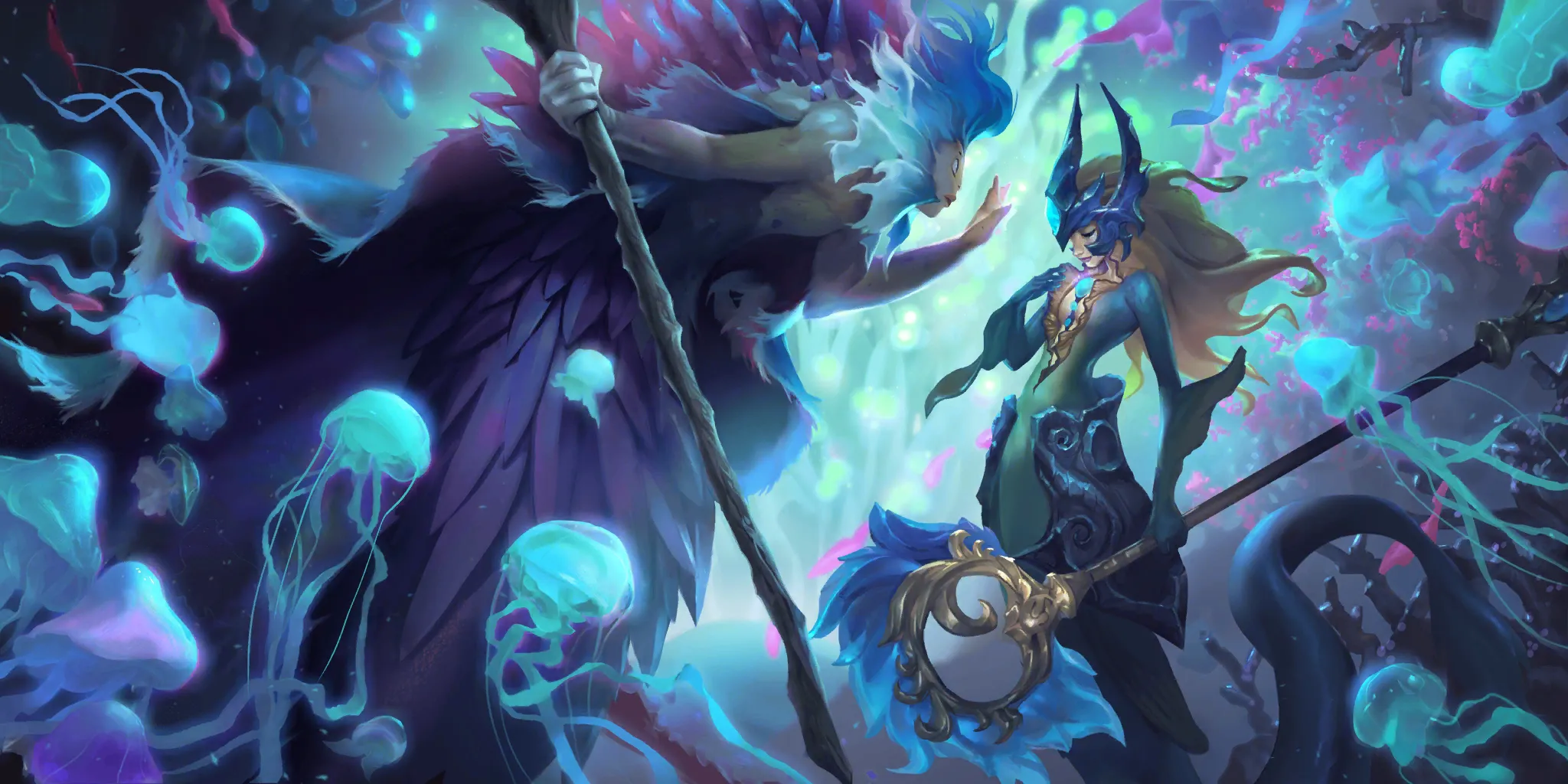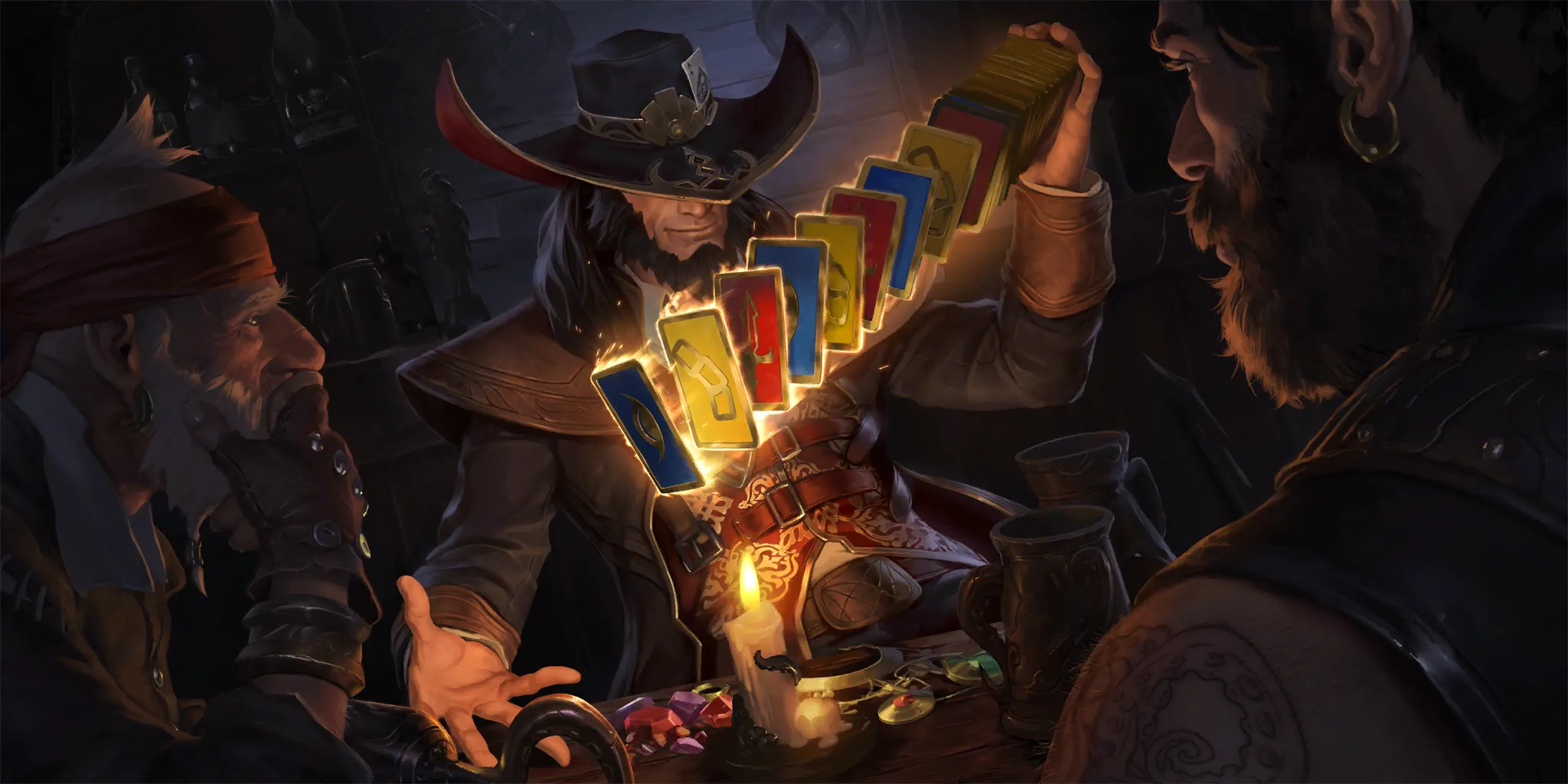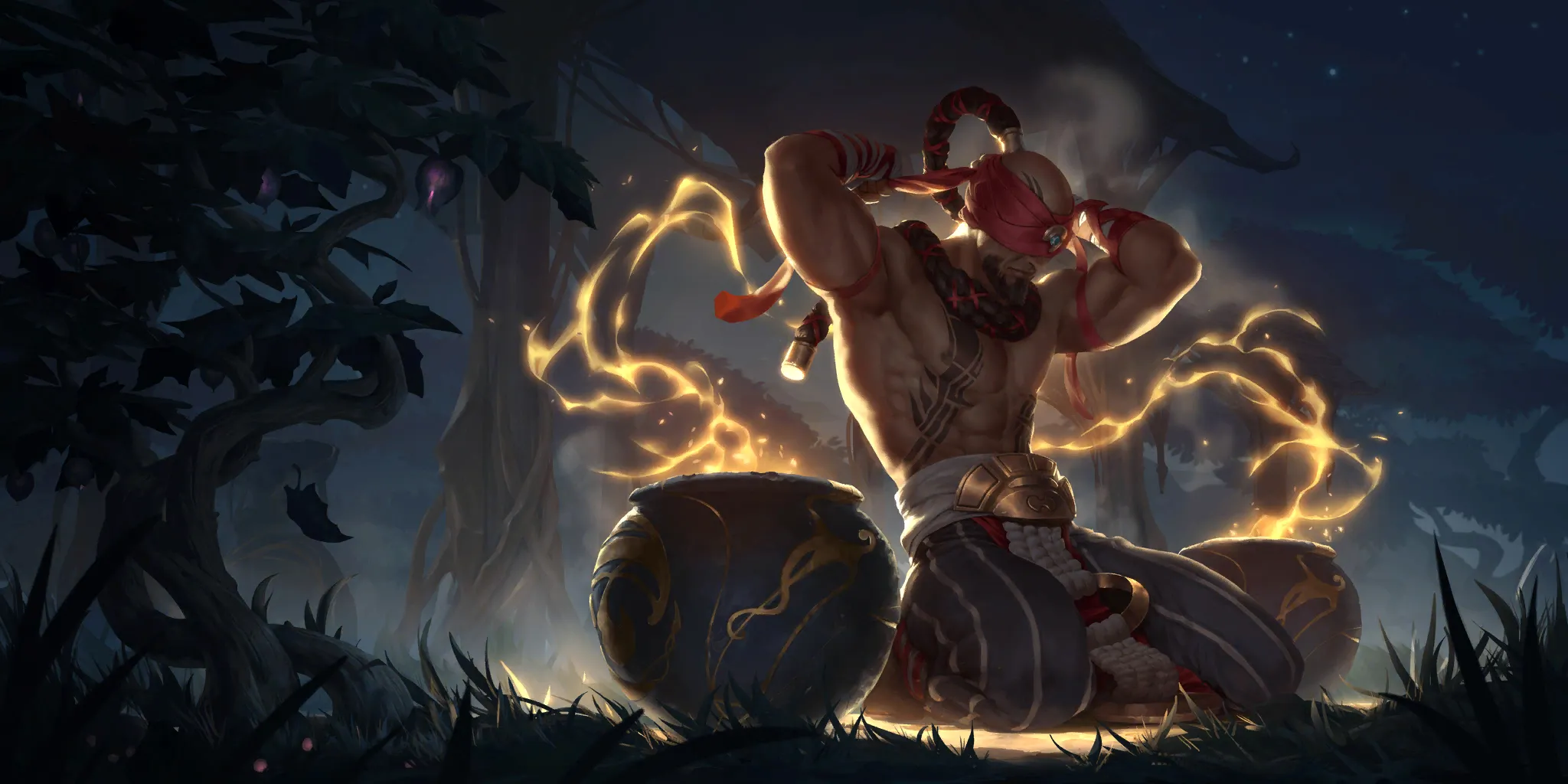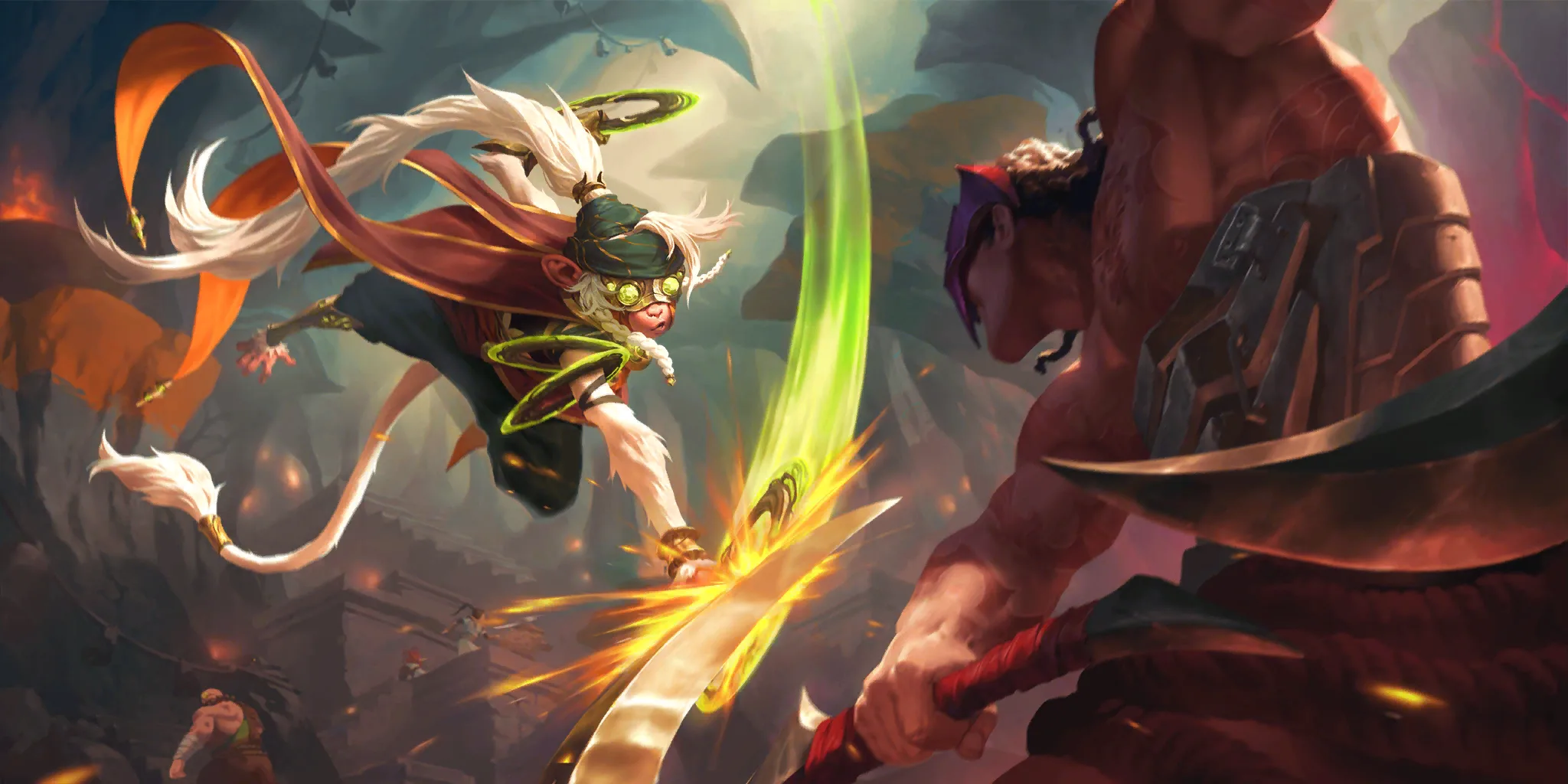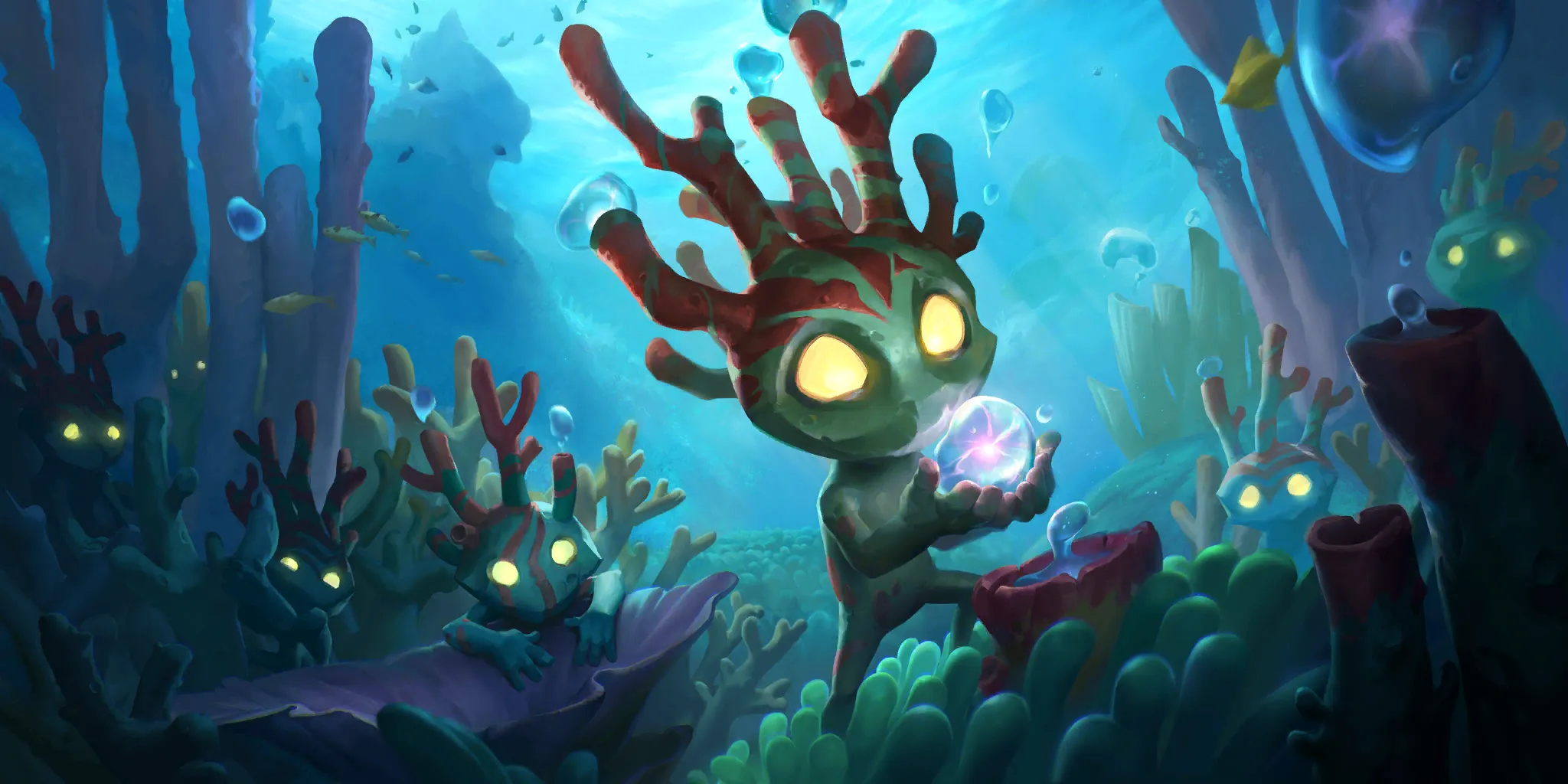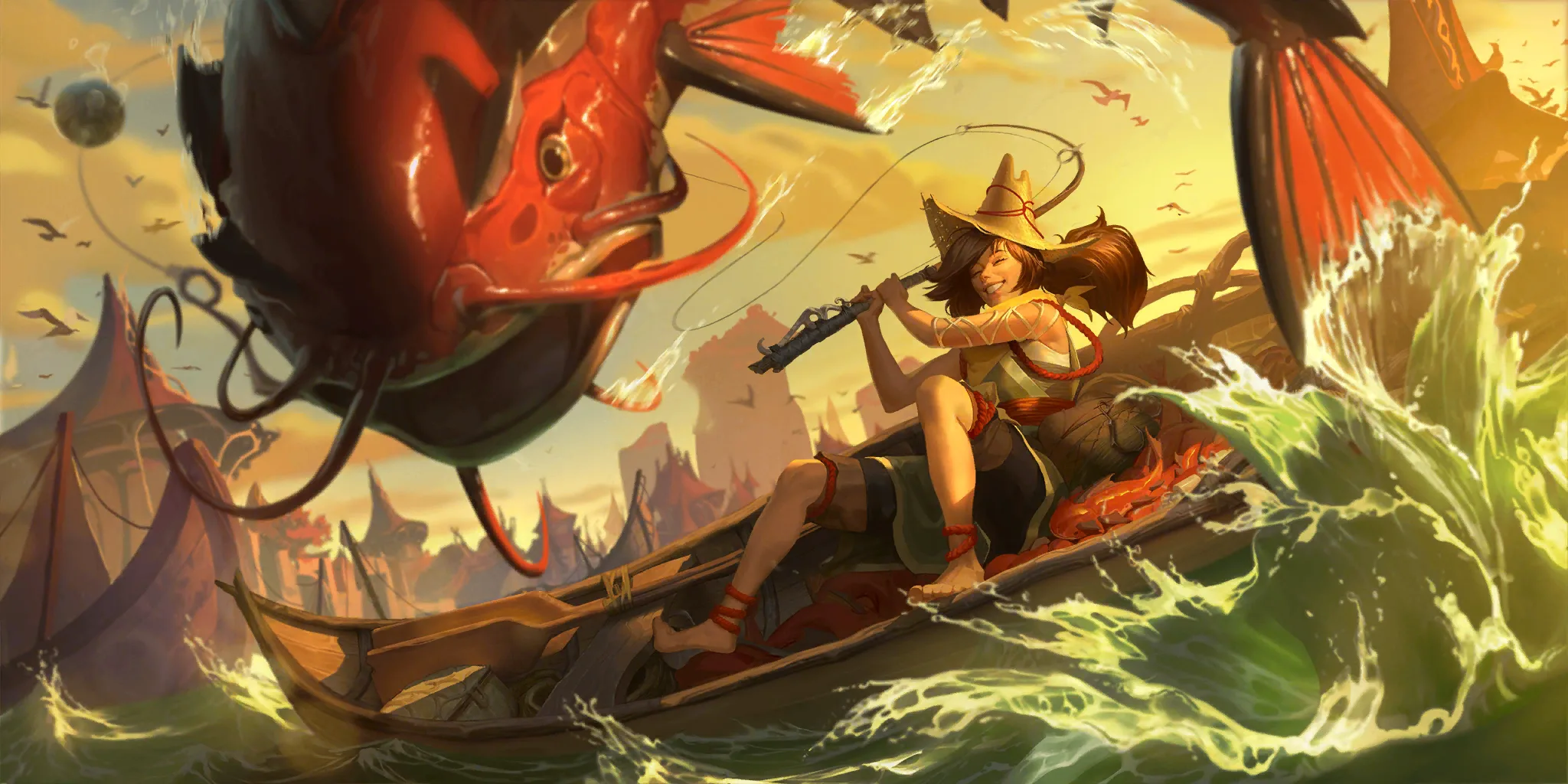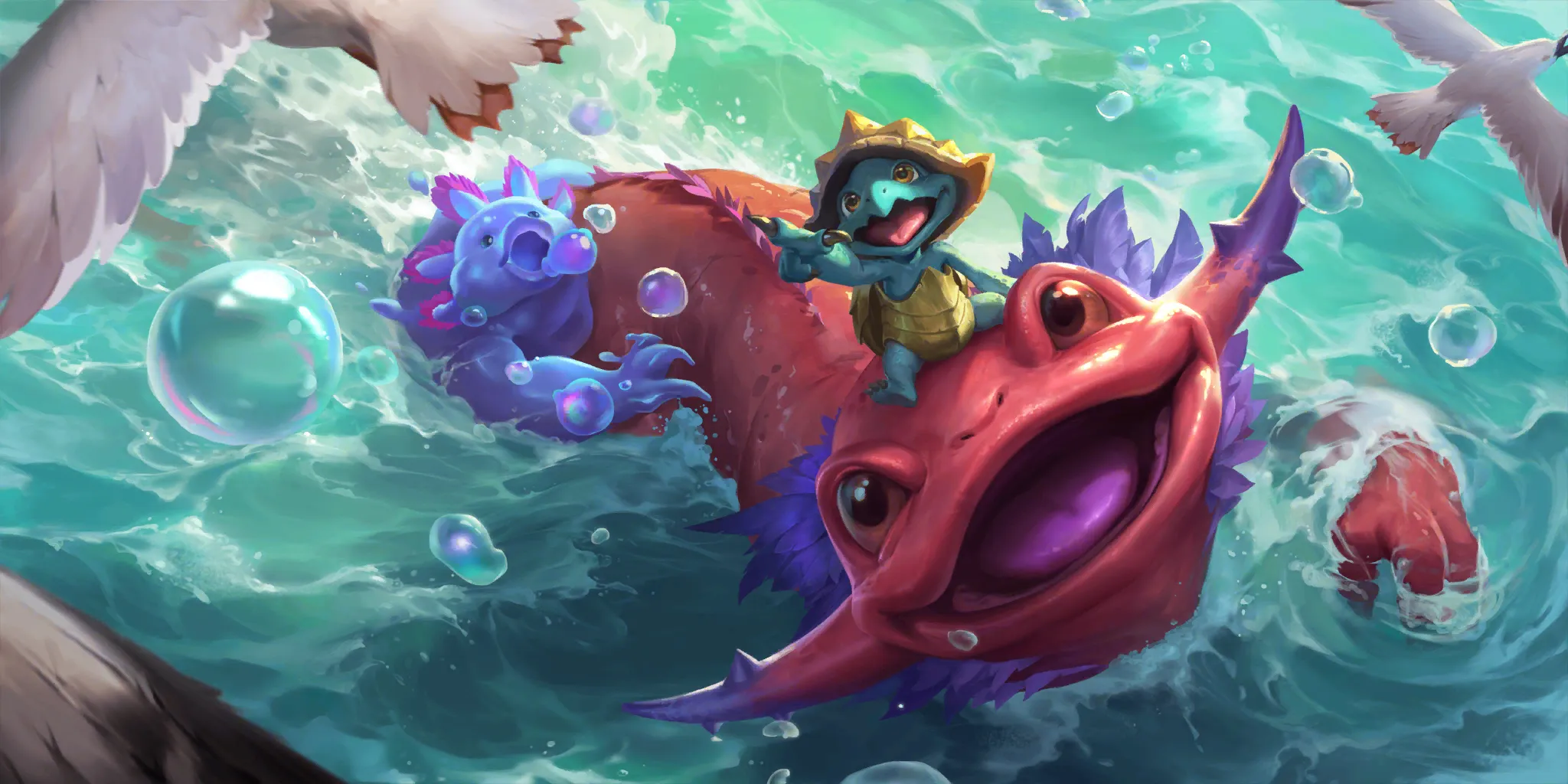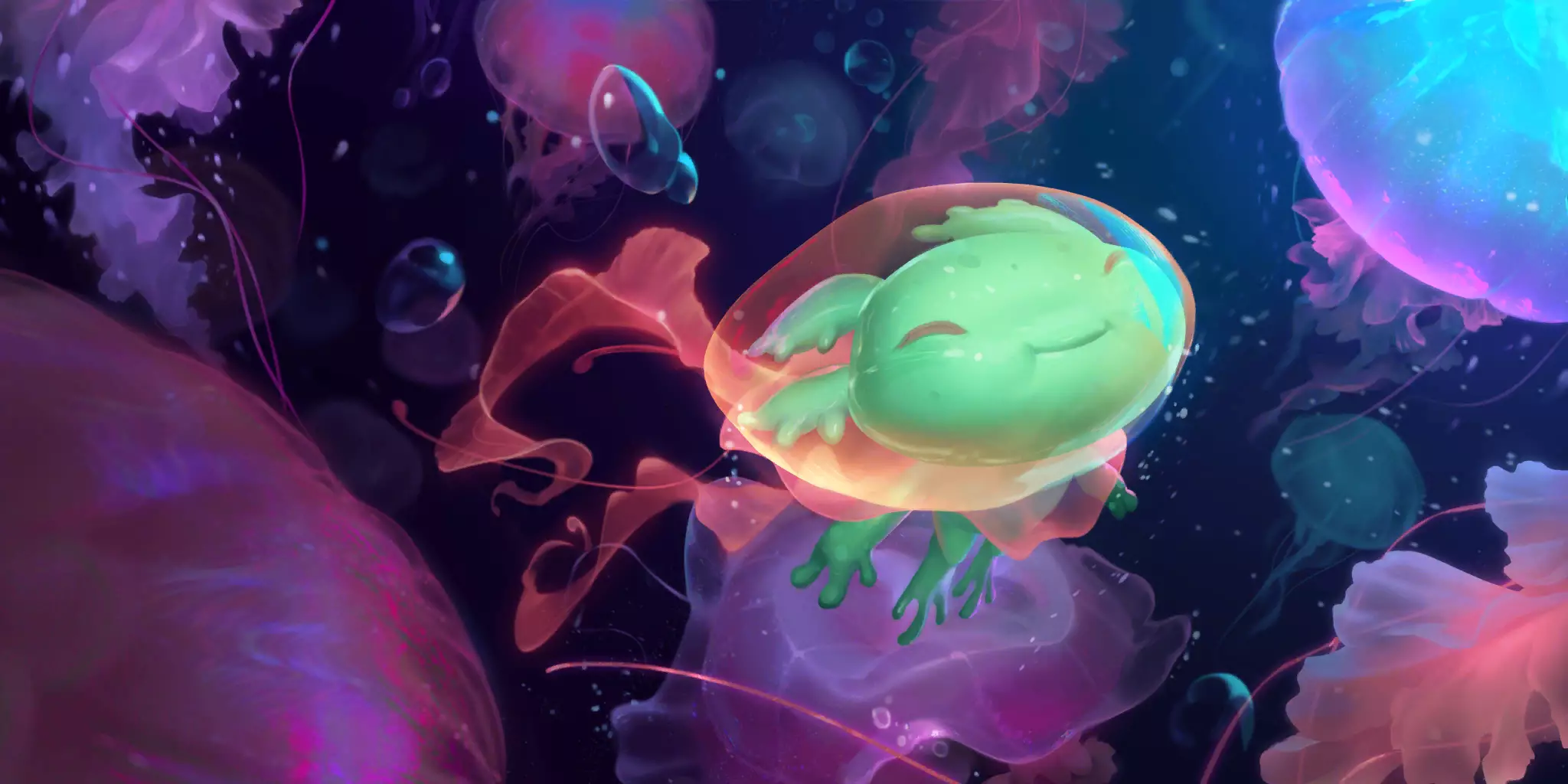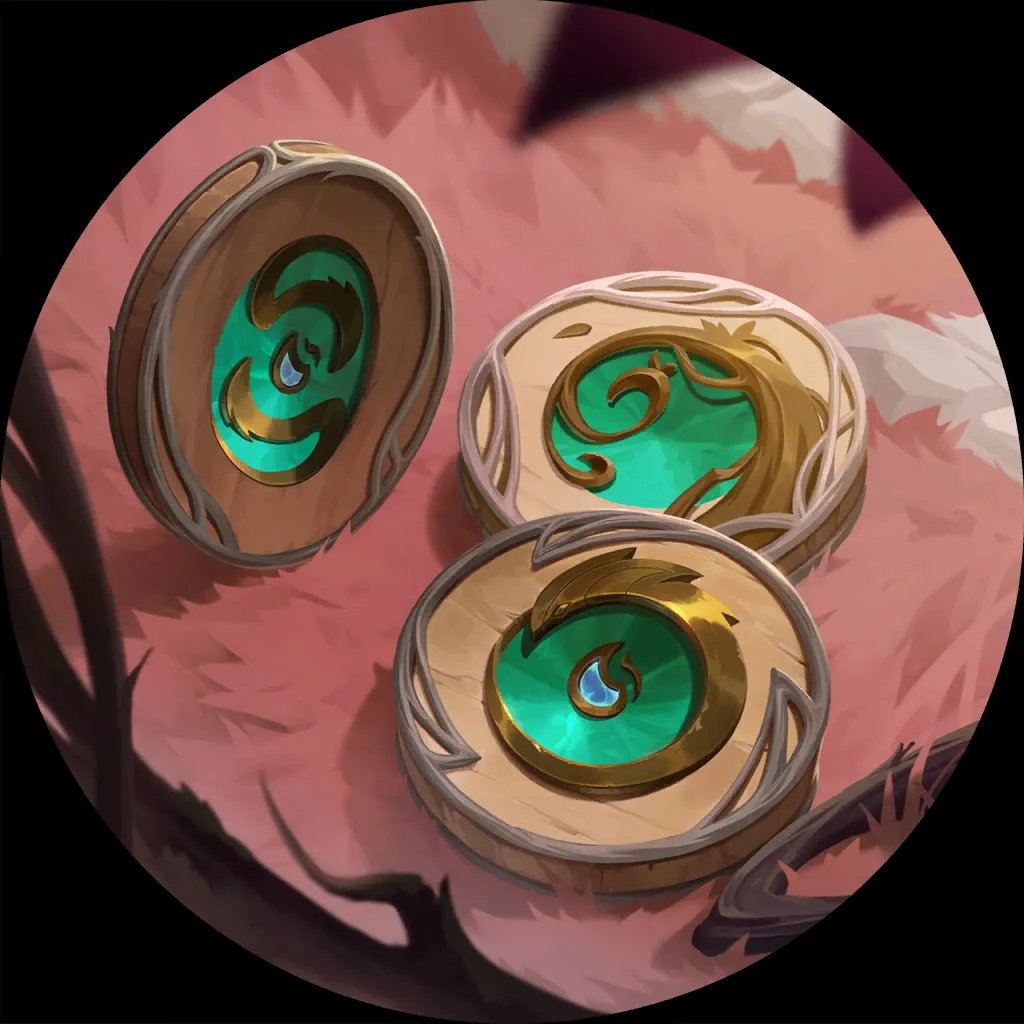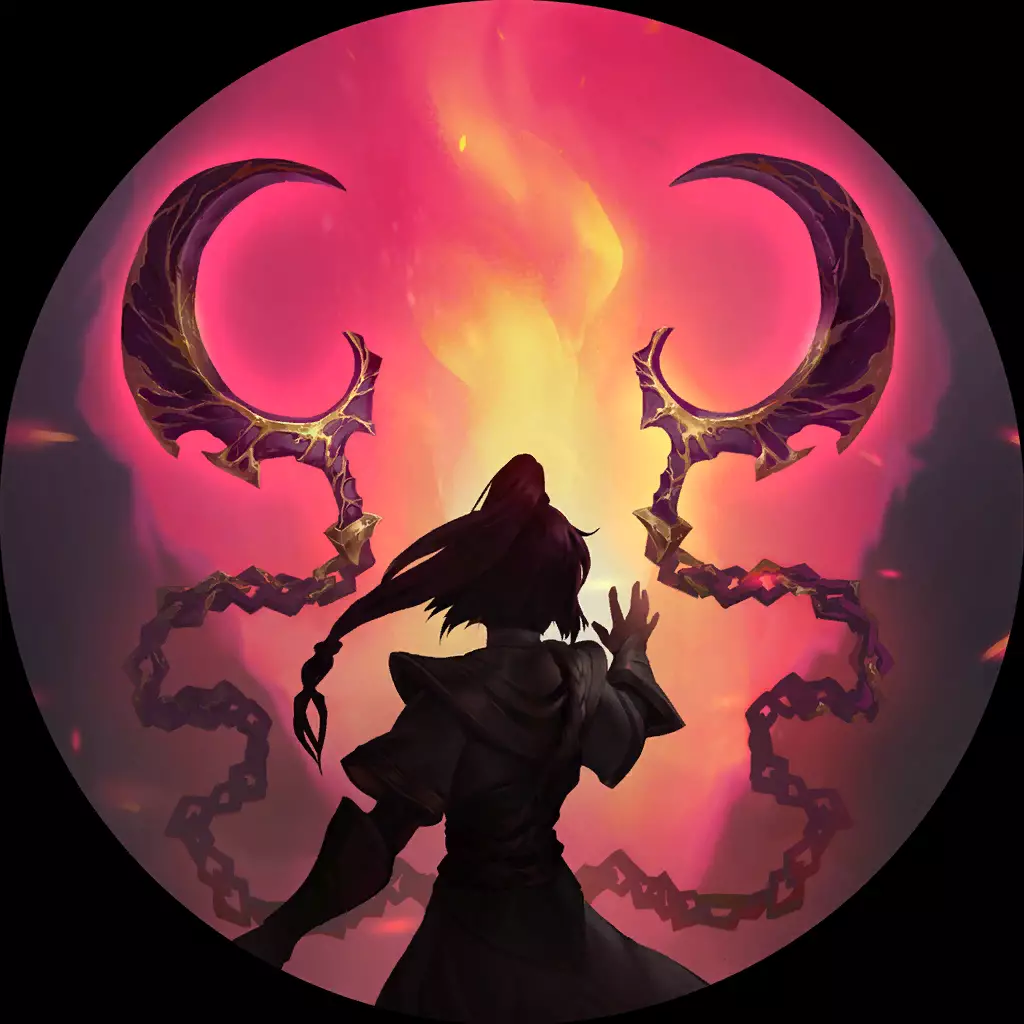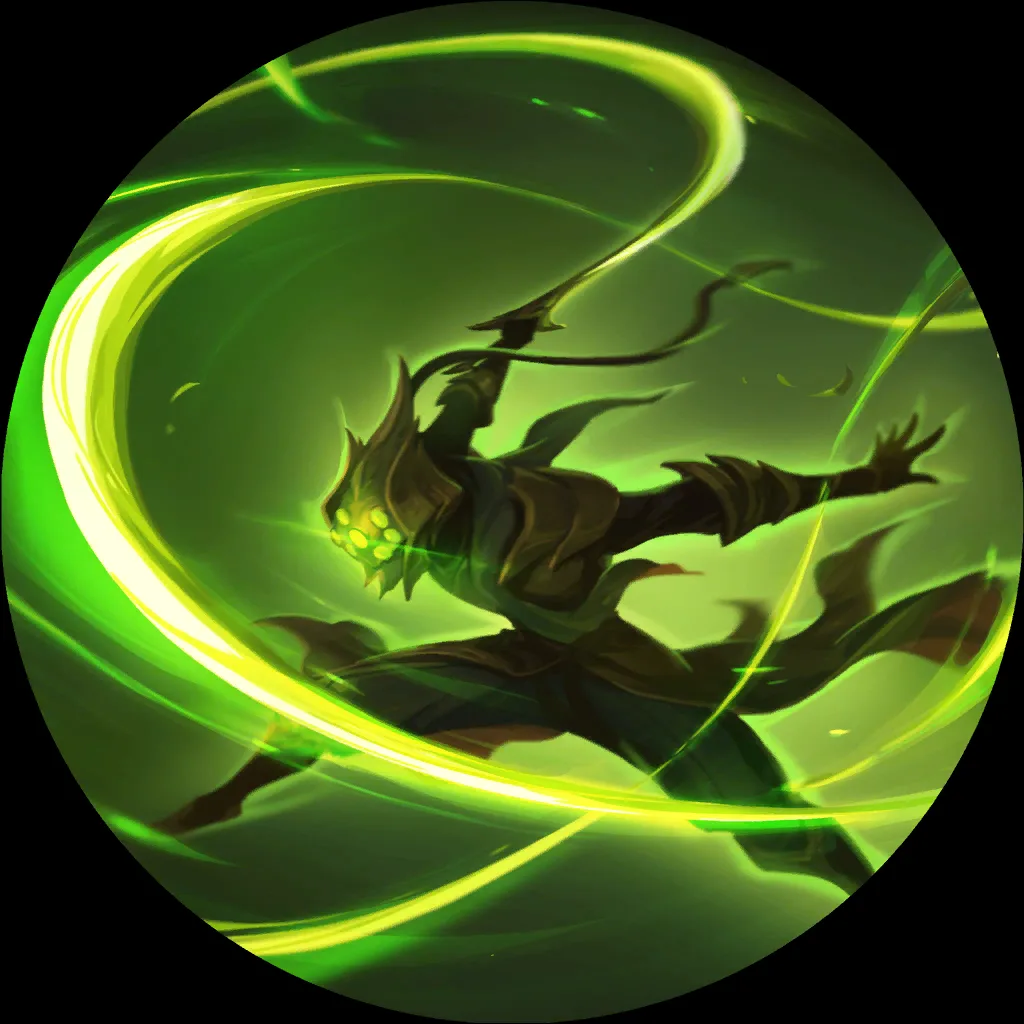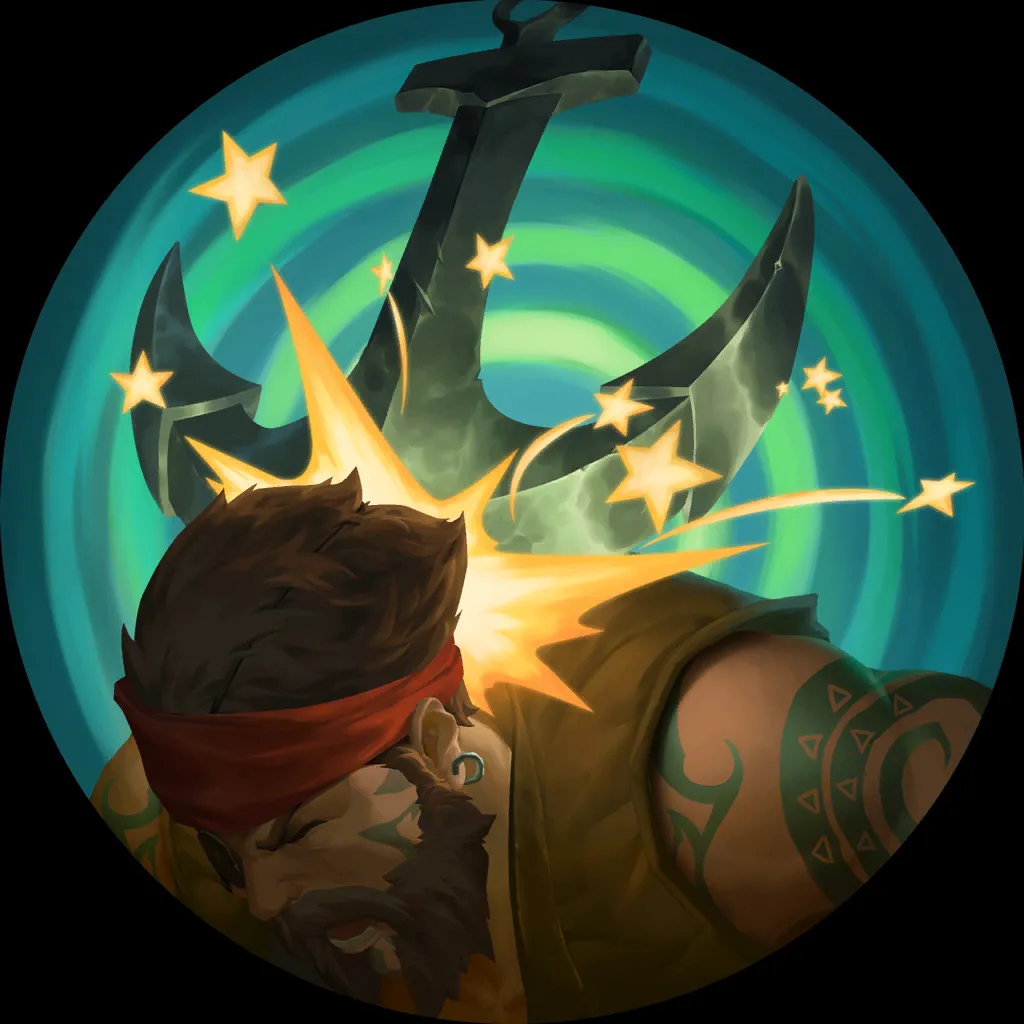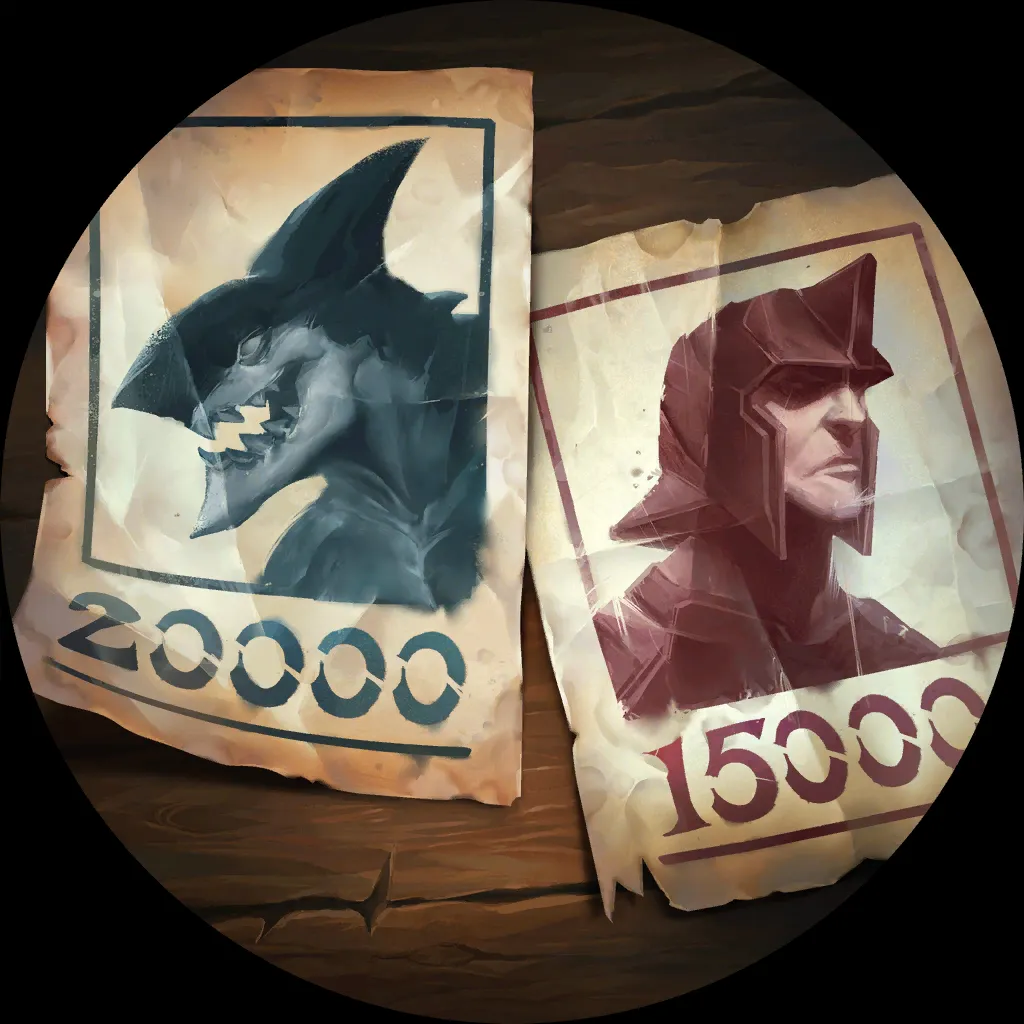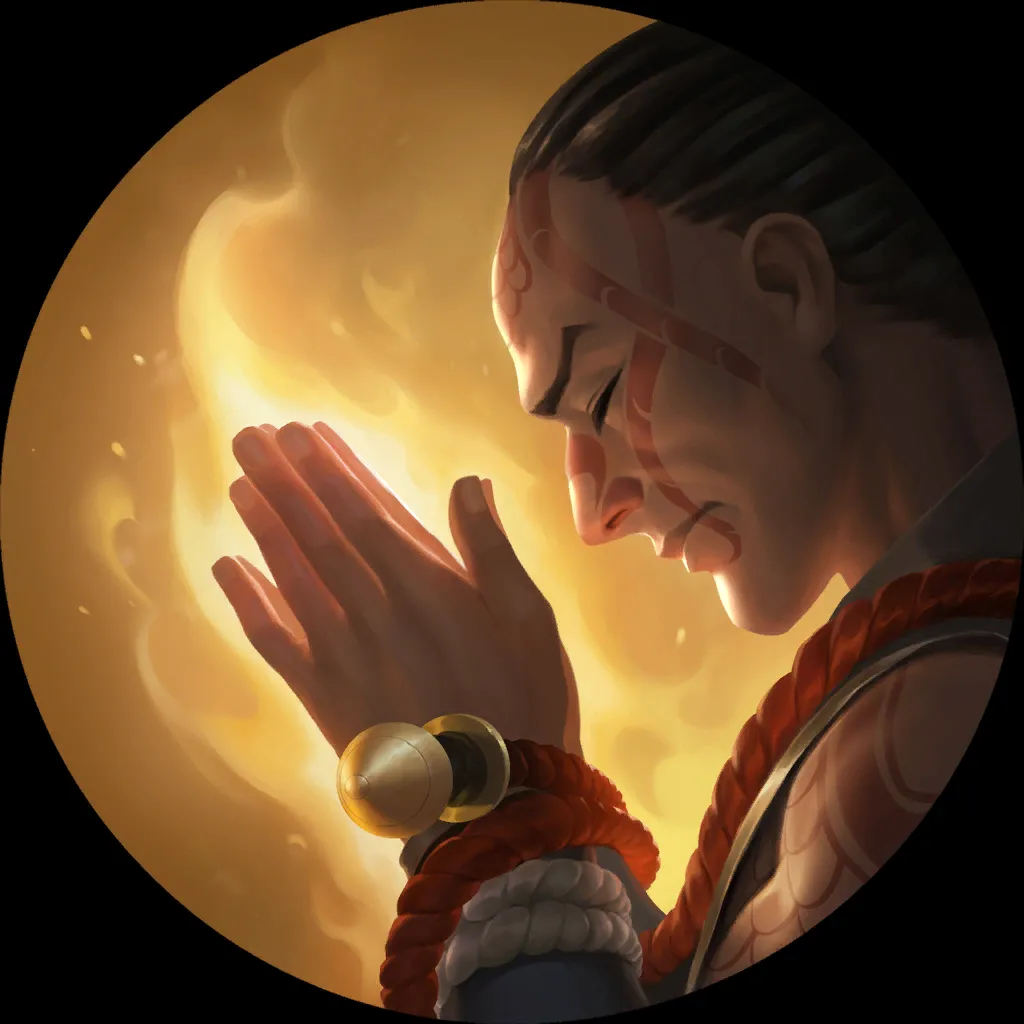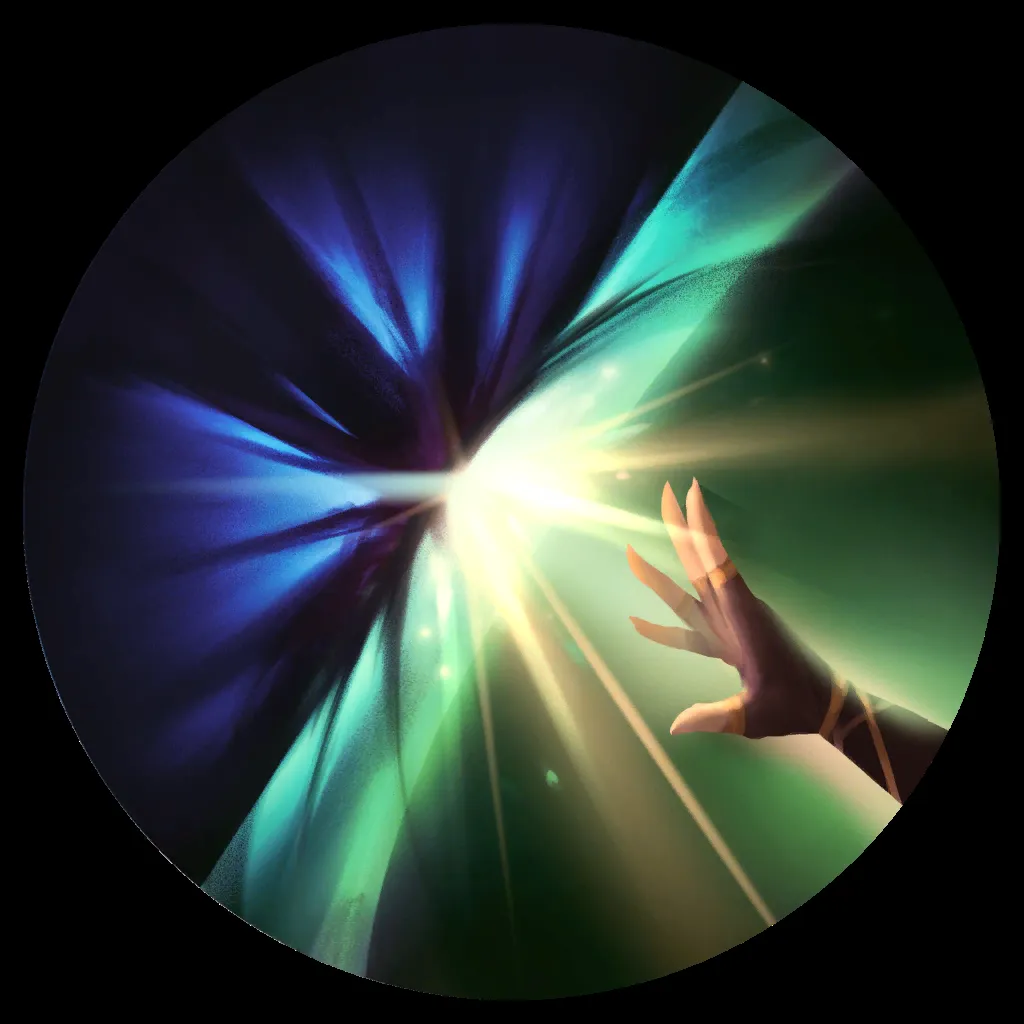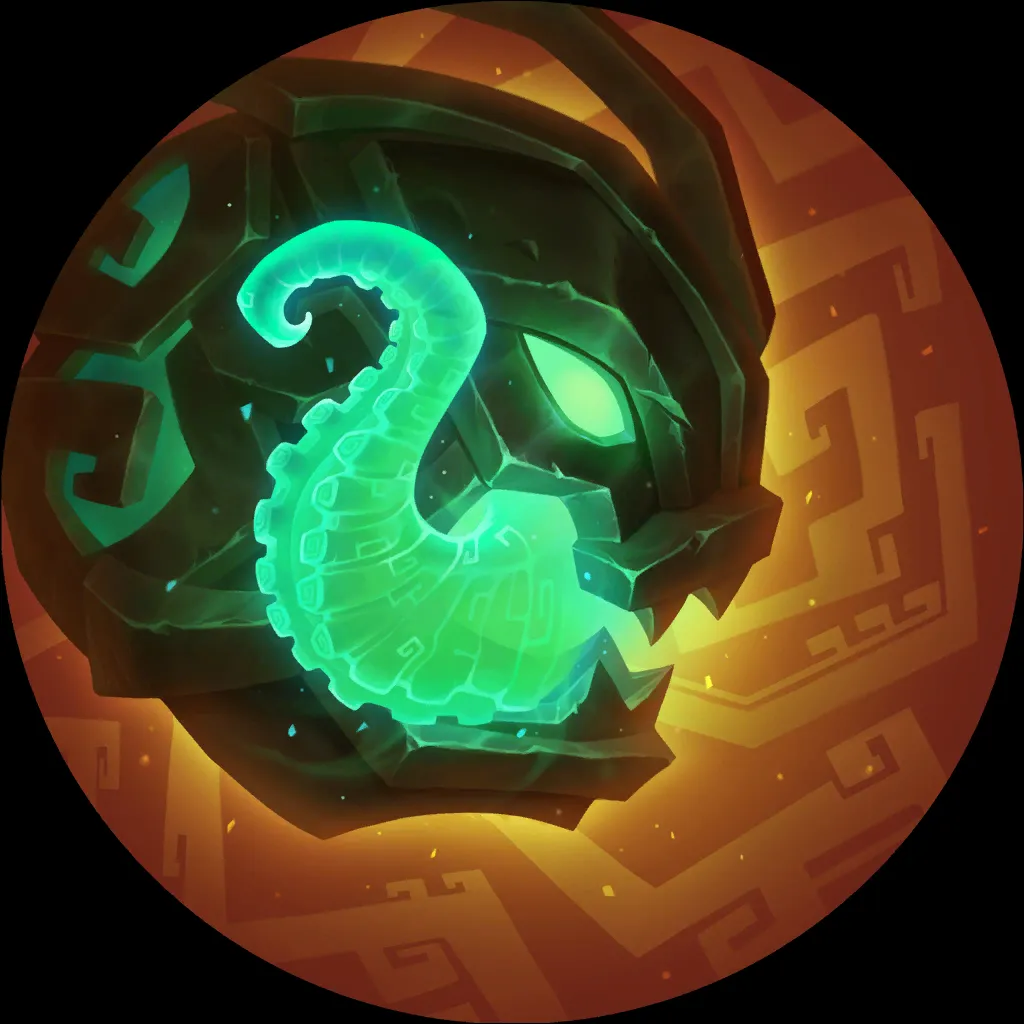 ---
Akshan Pantheon
These two champs had their ups and down last Patch – today we find their best list punching above 54% in well over 300 games.
6
8
3
23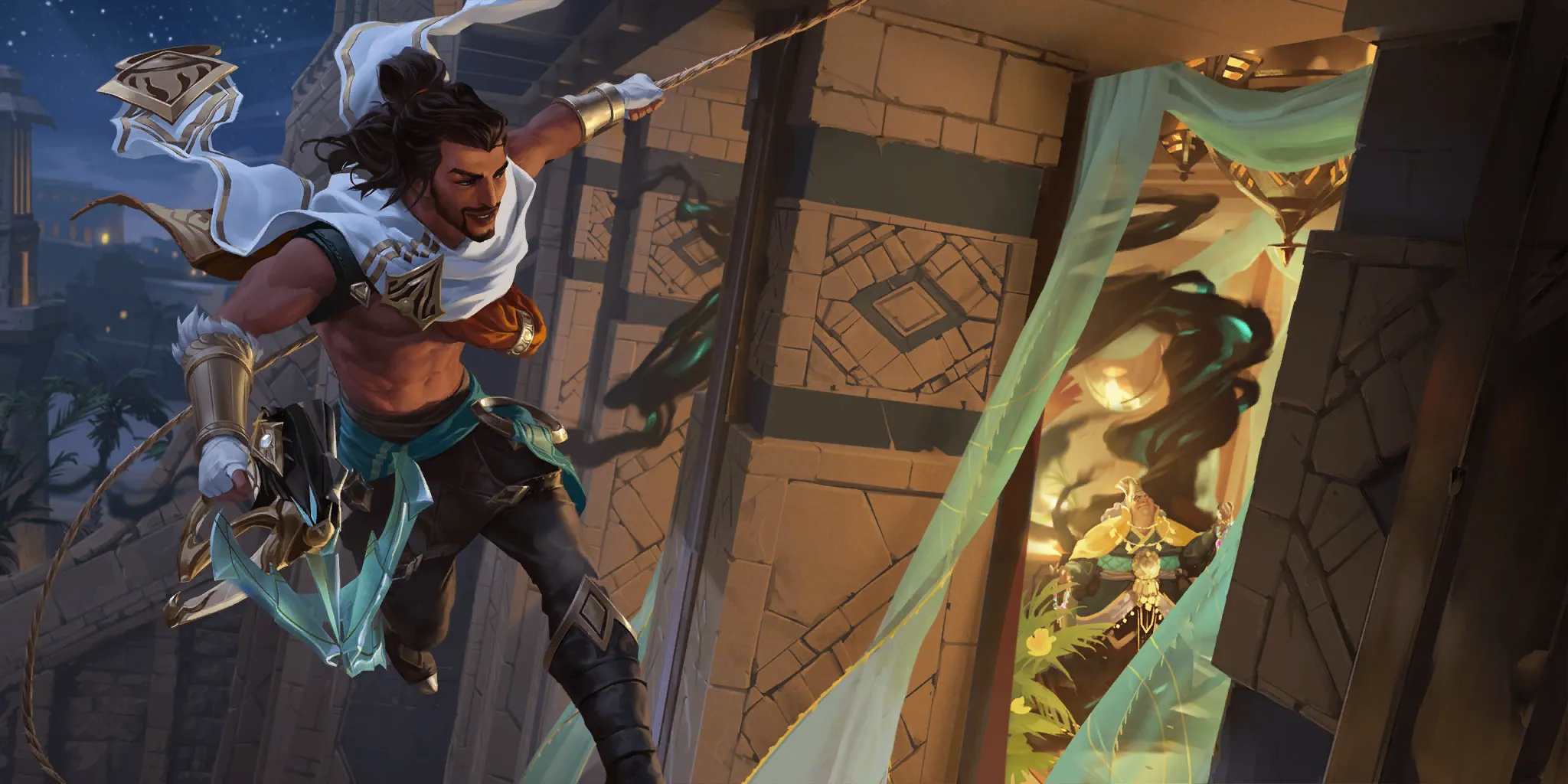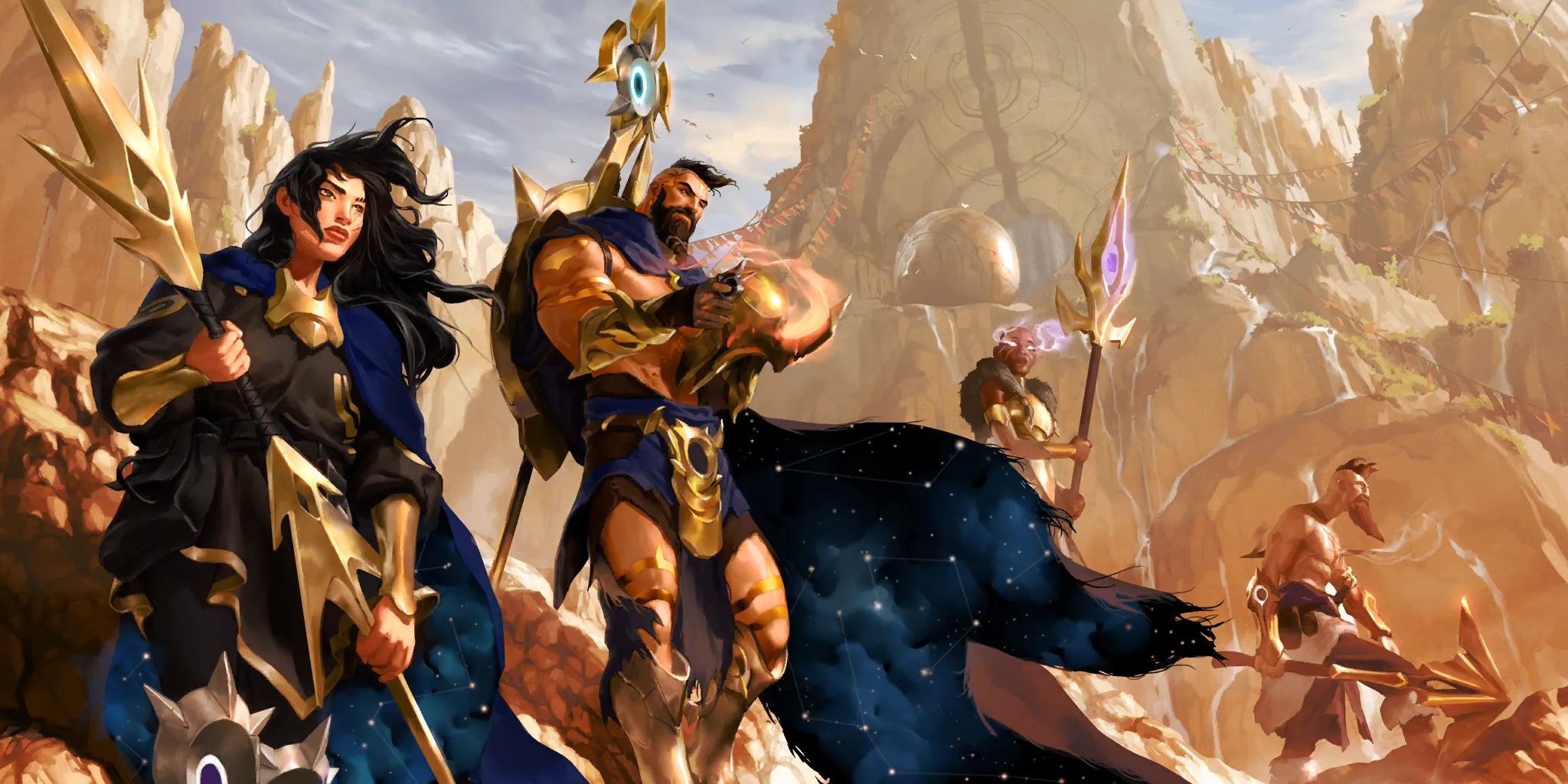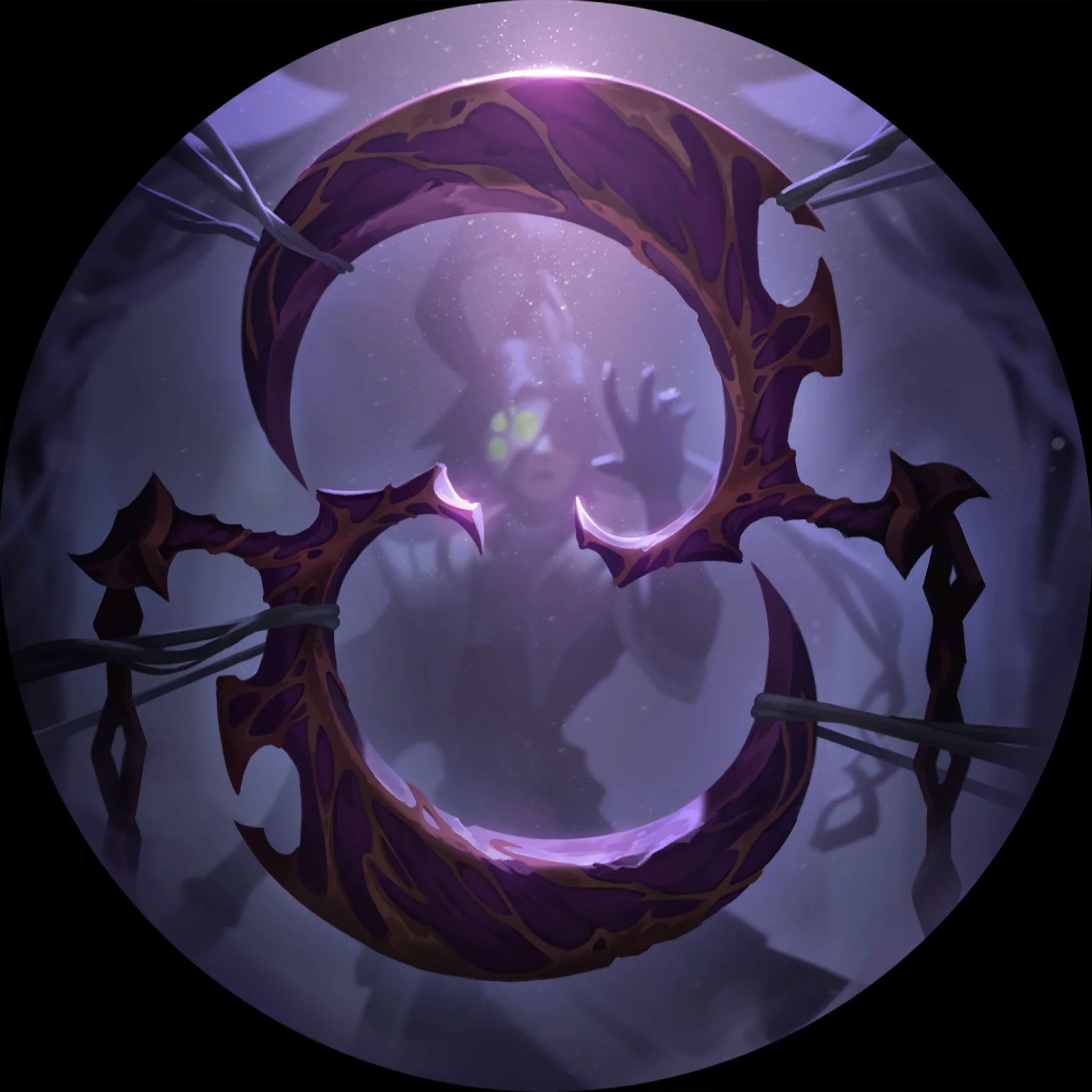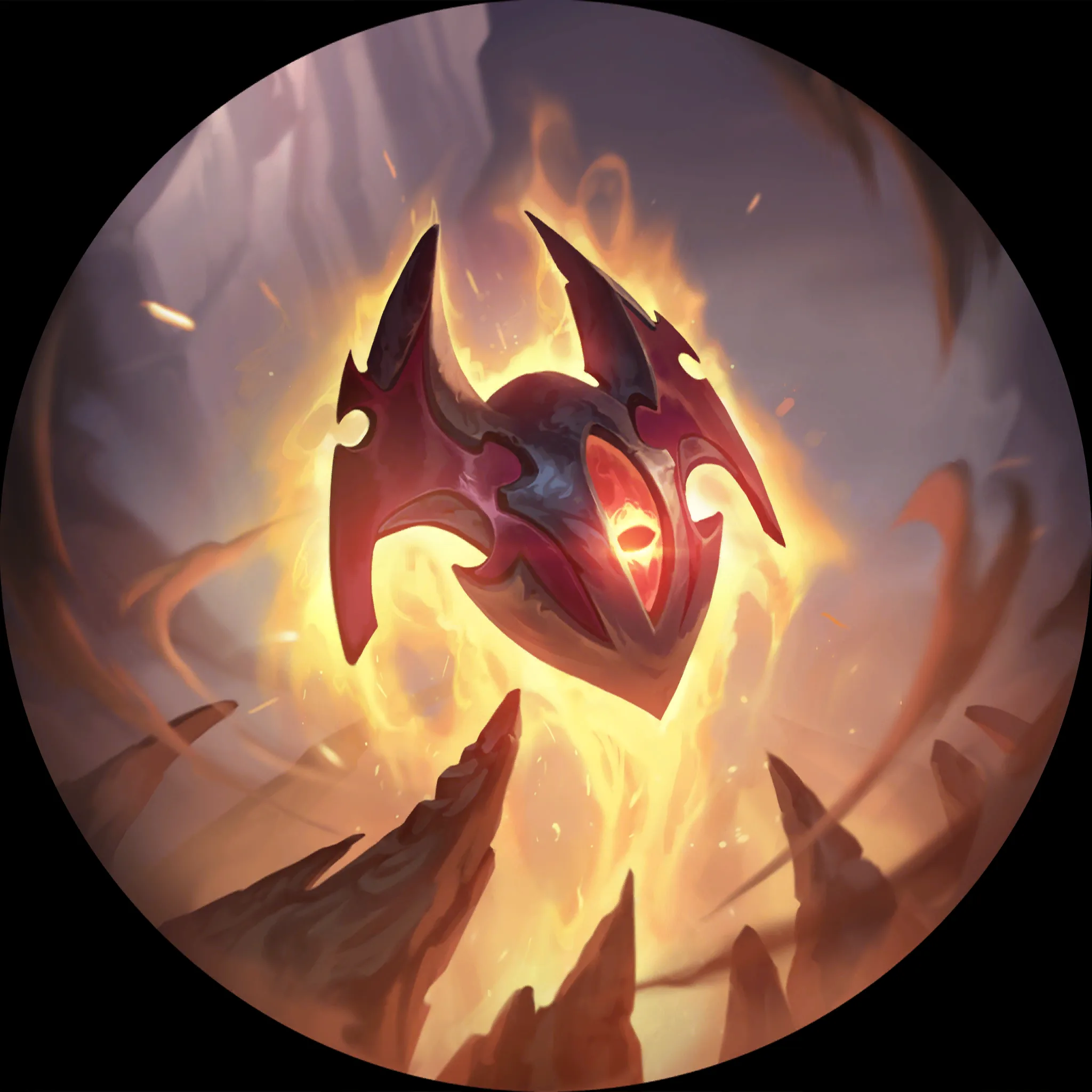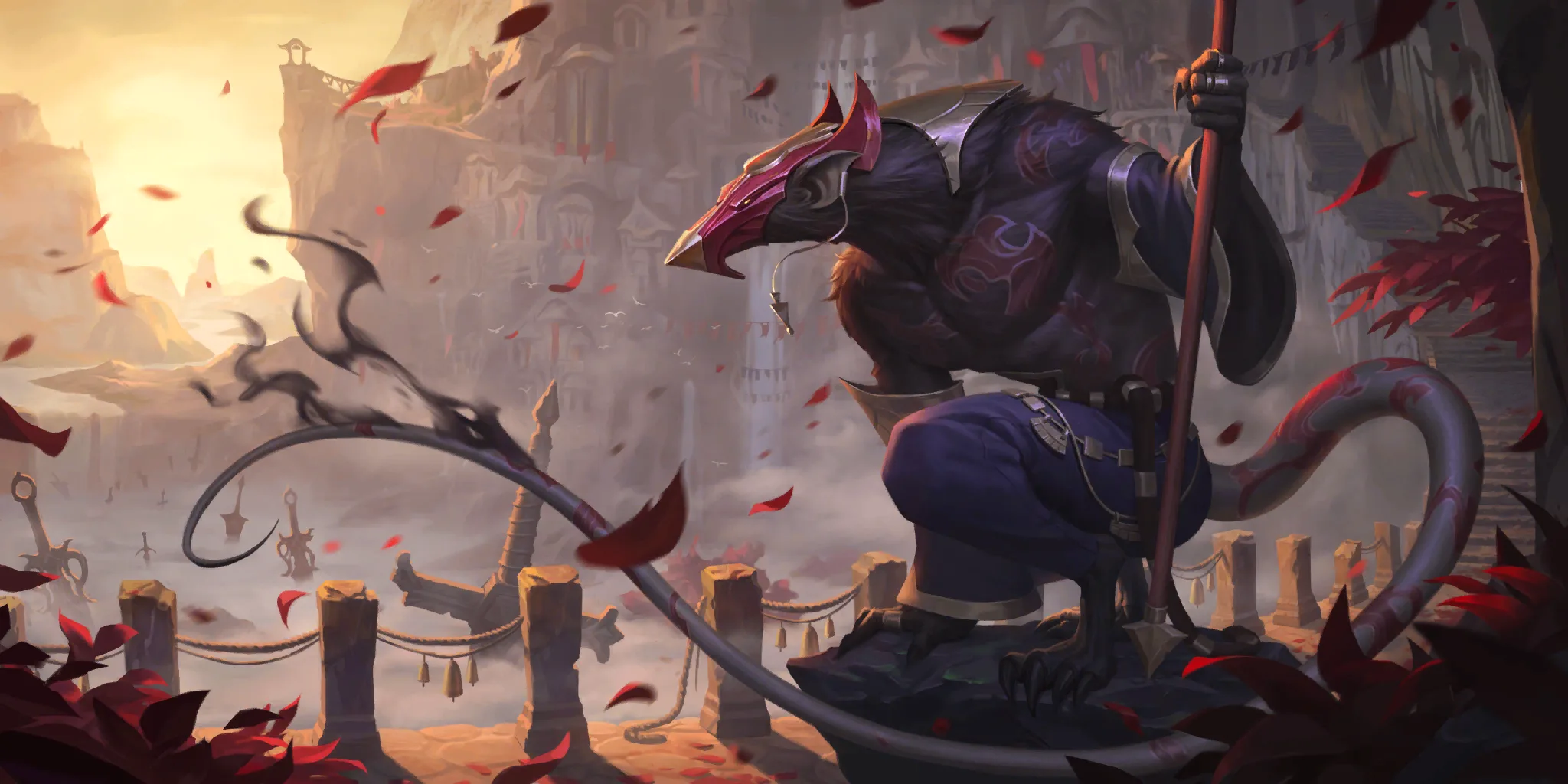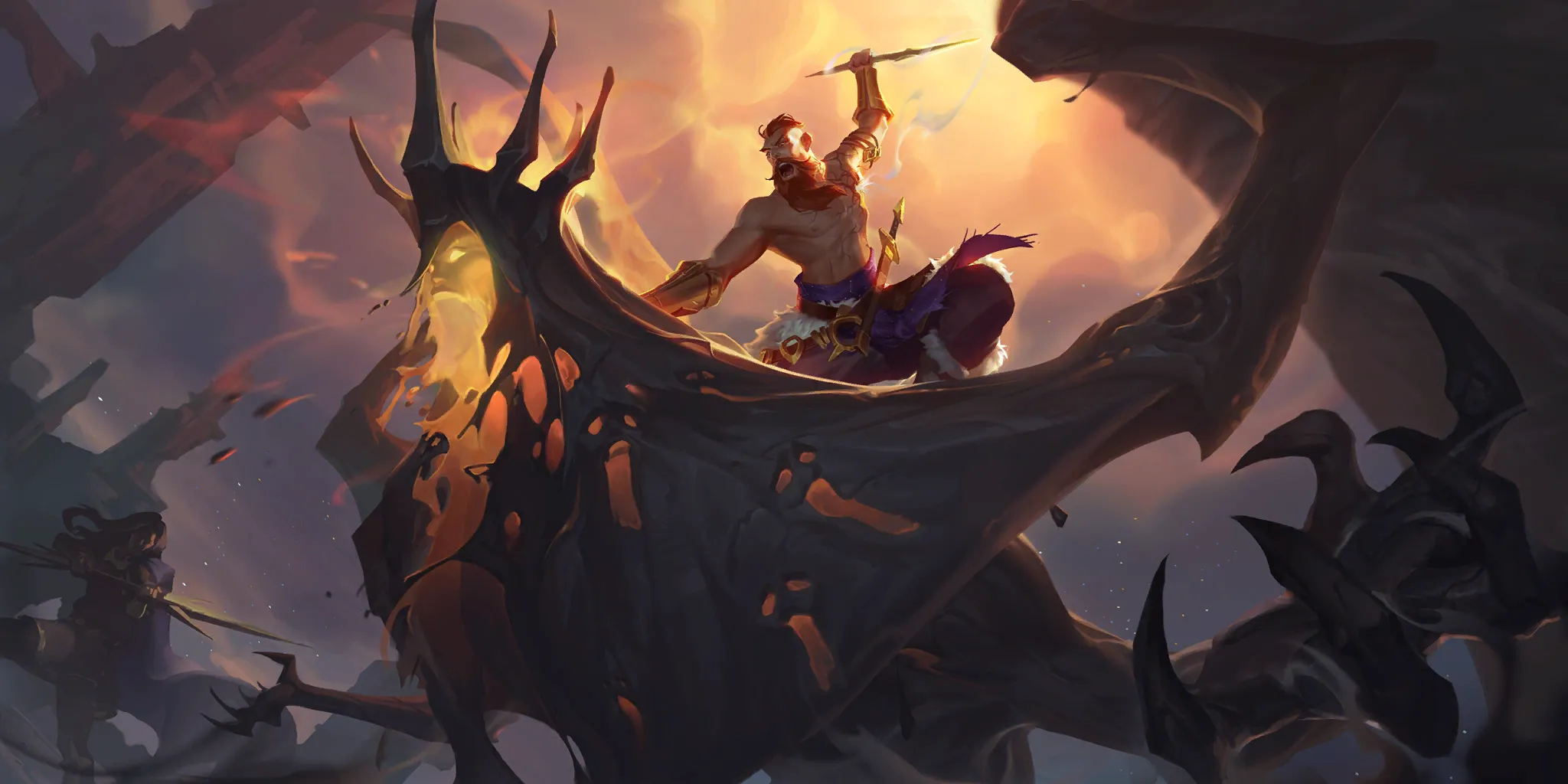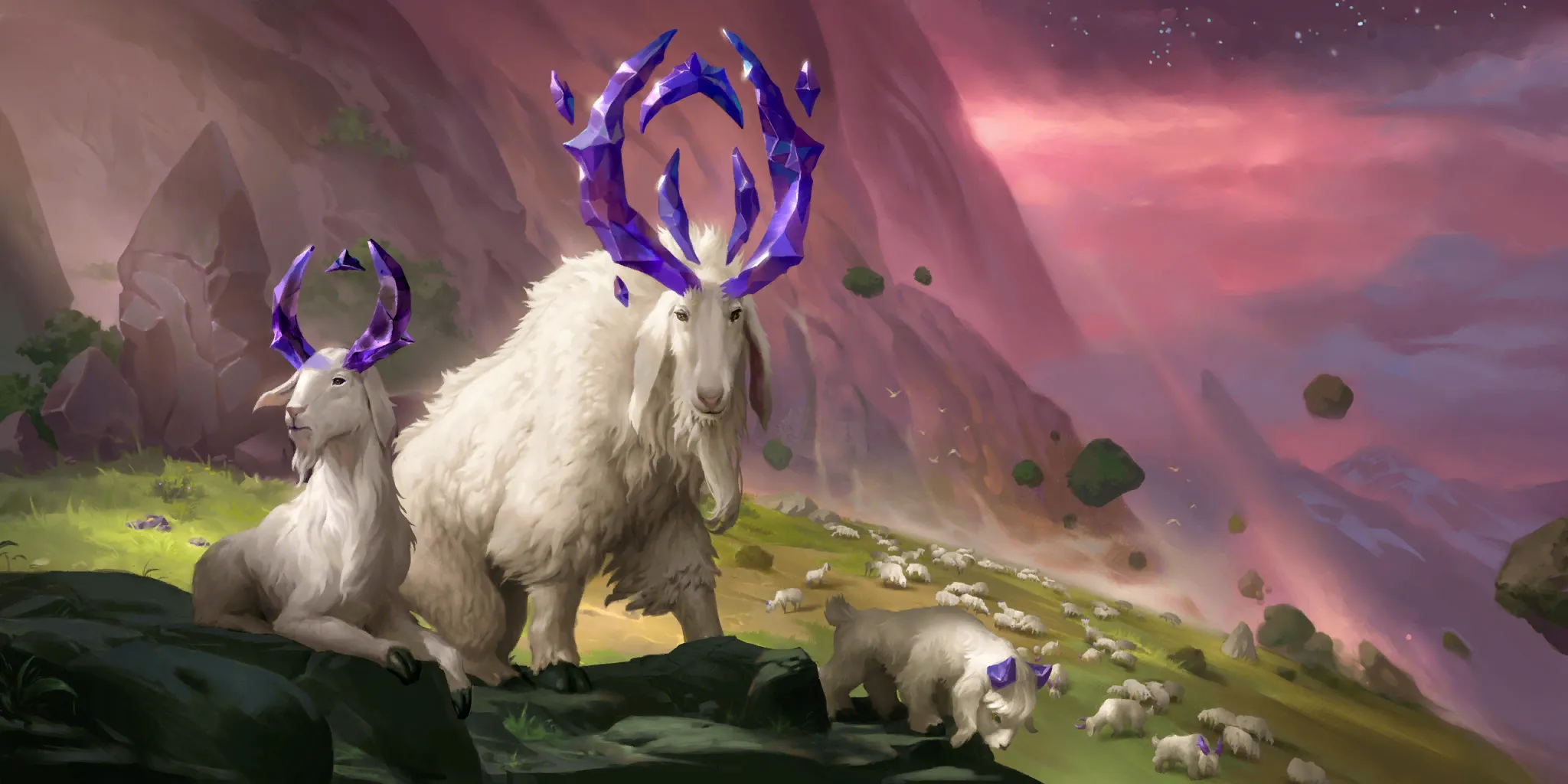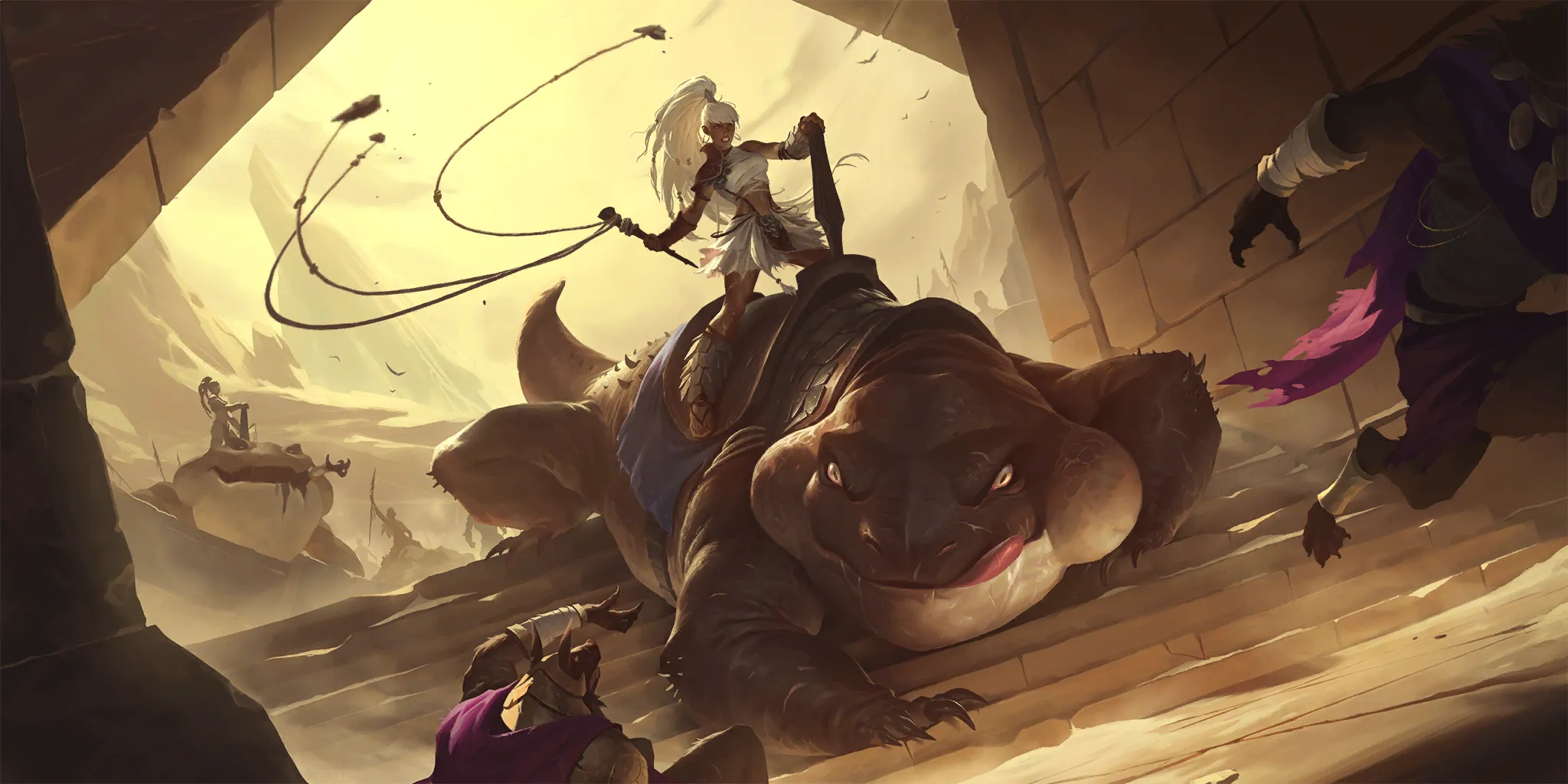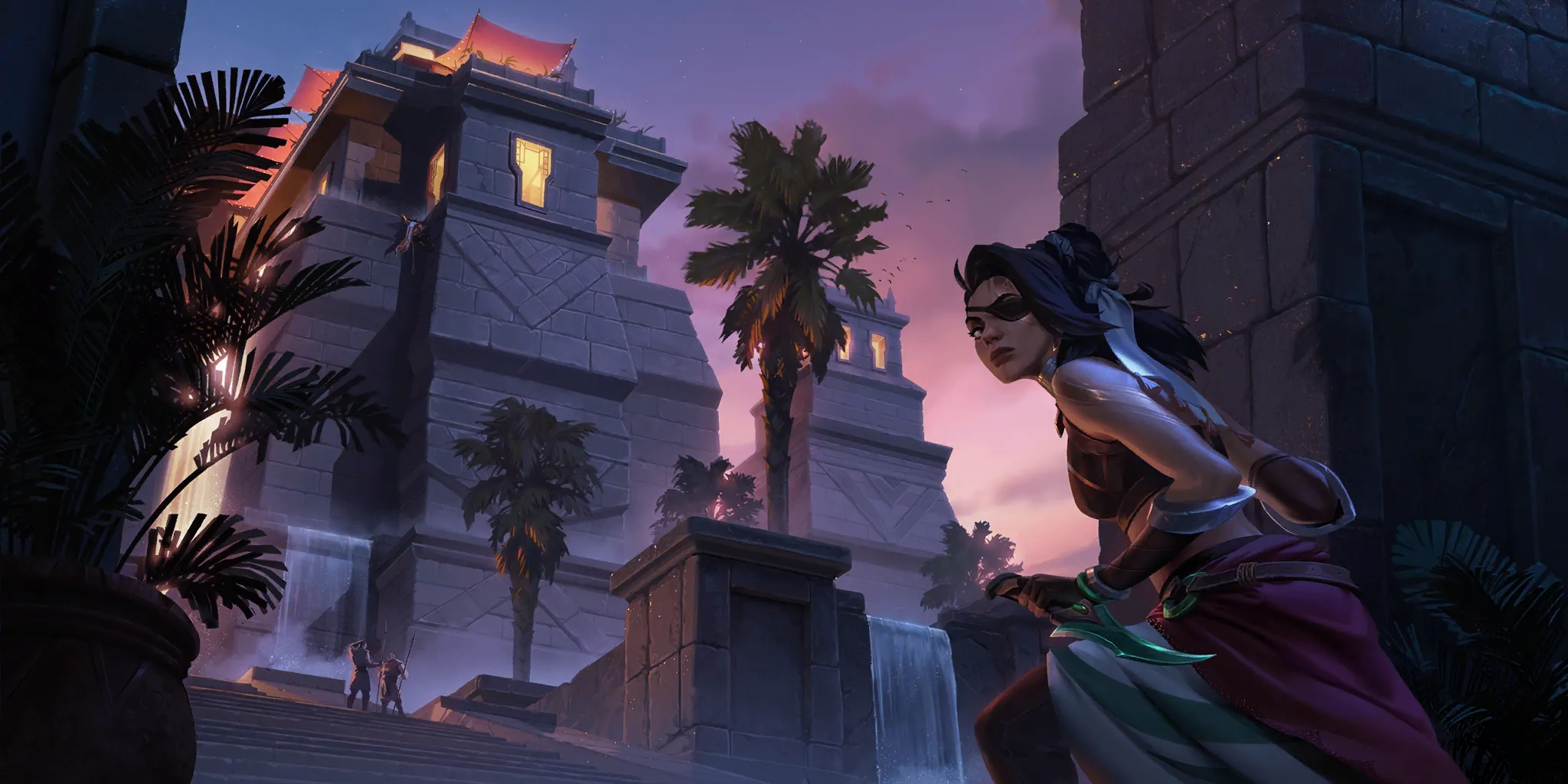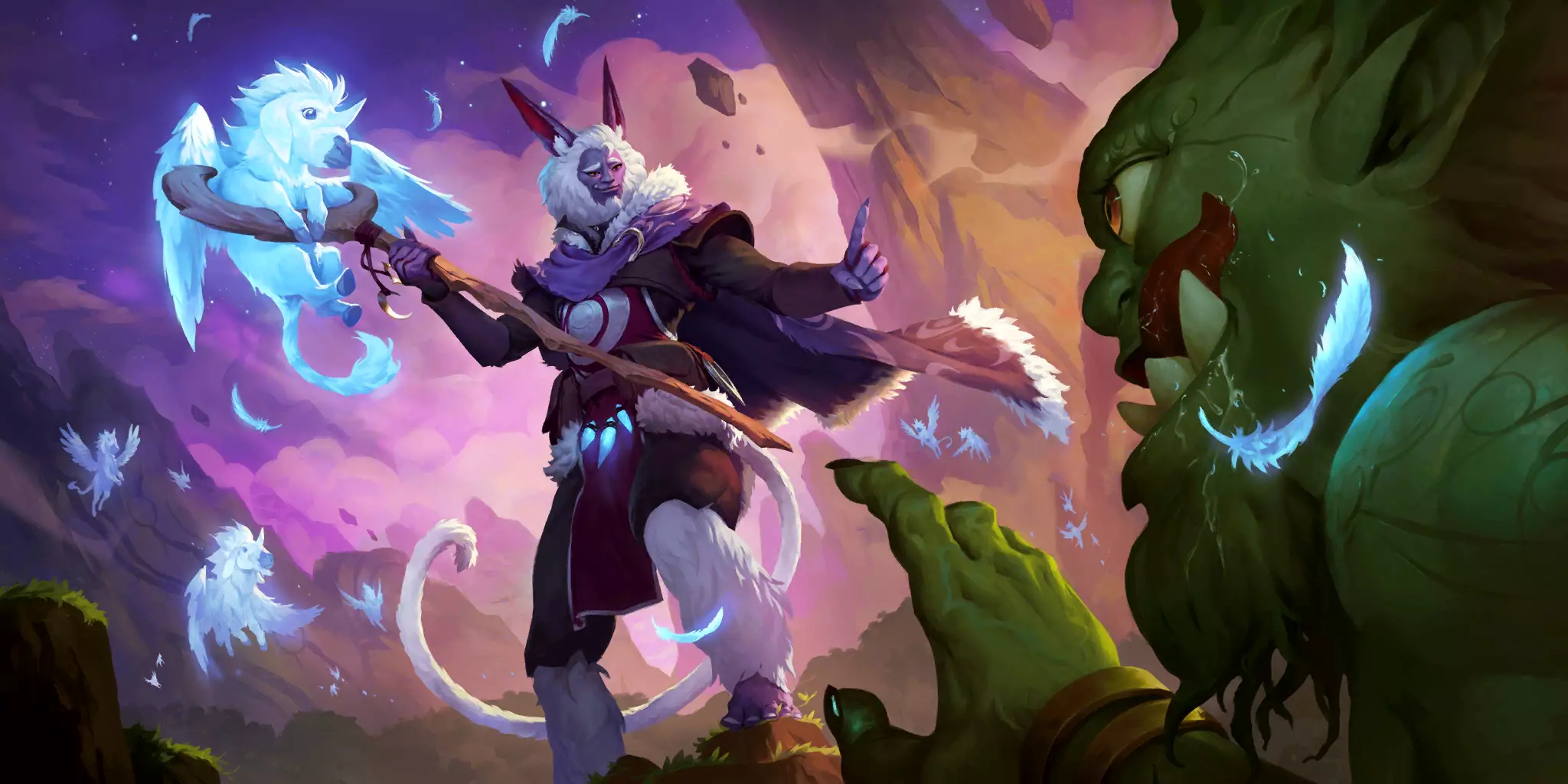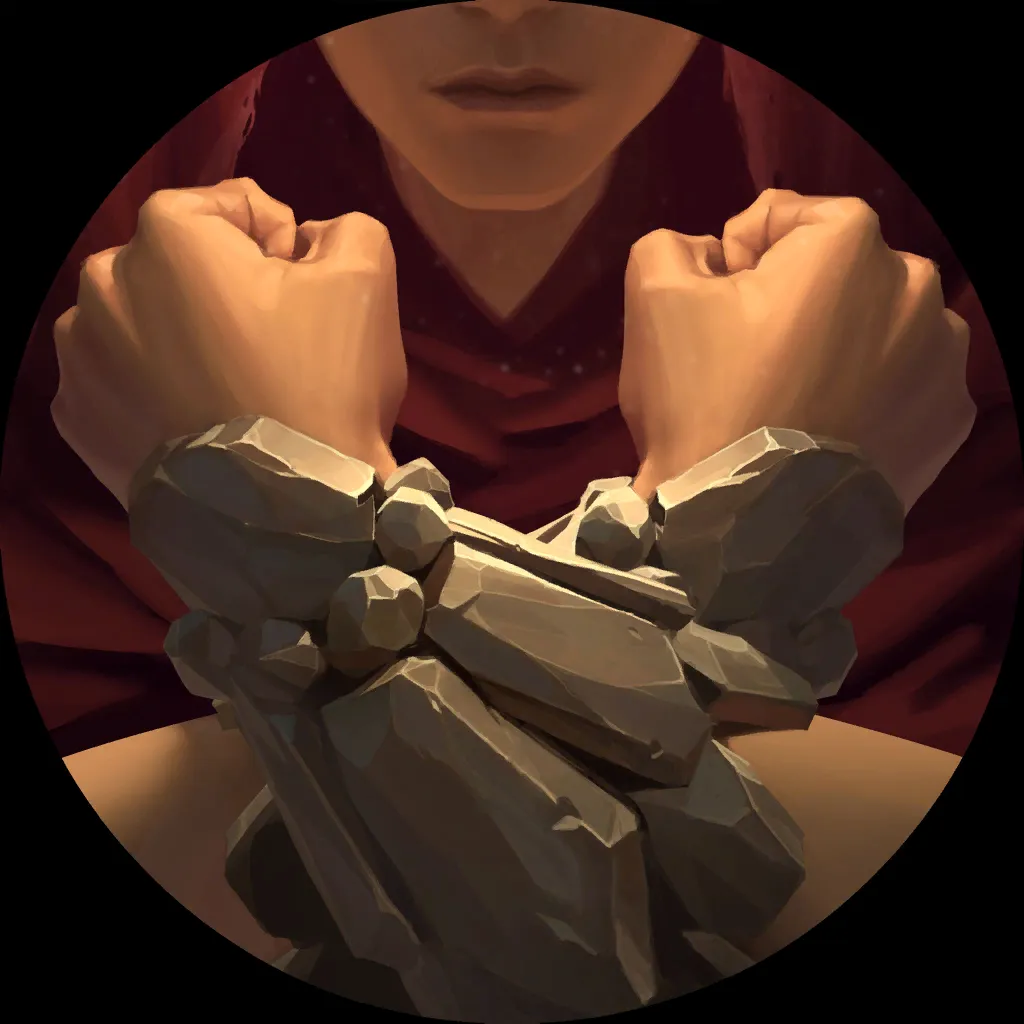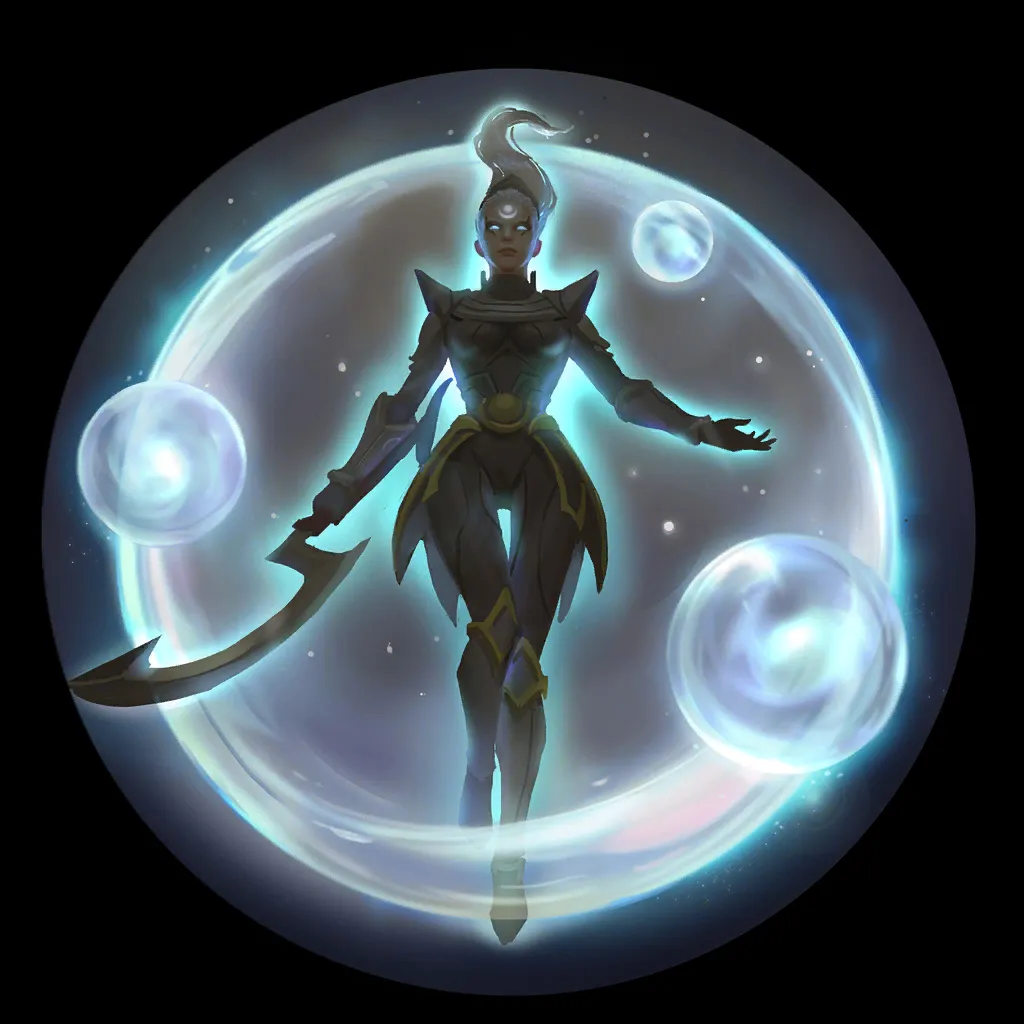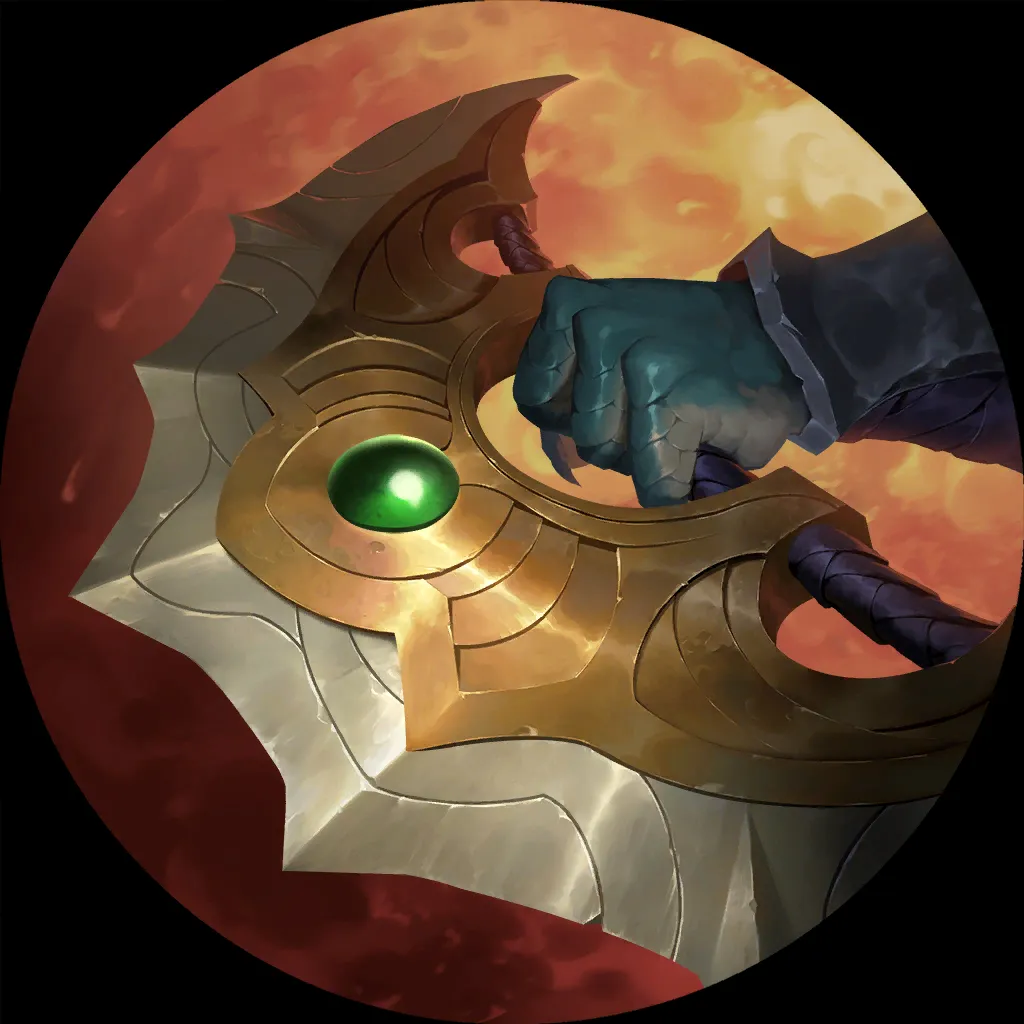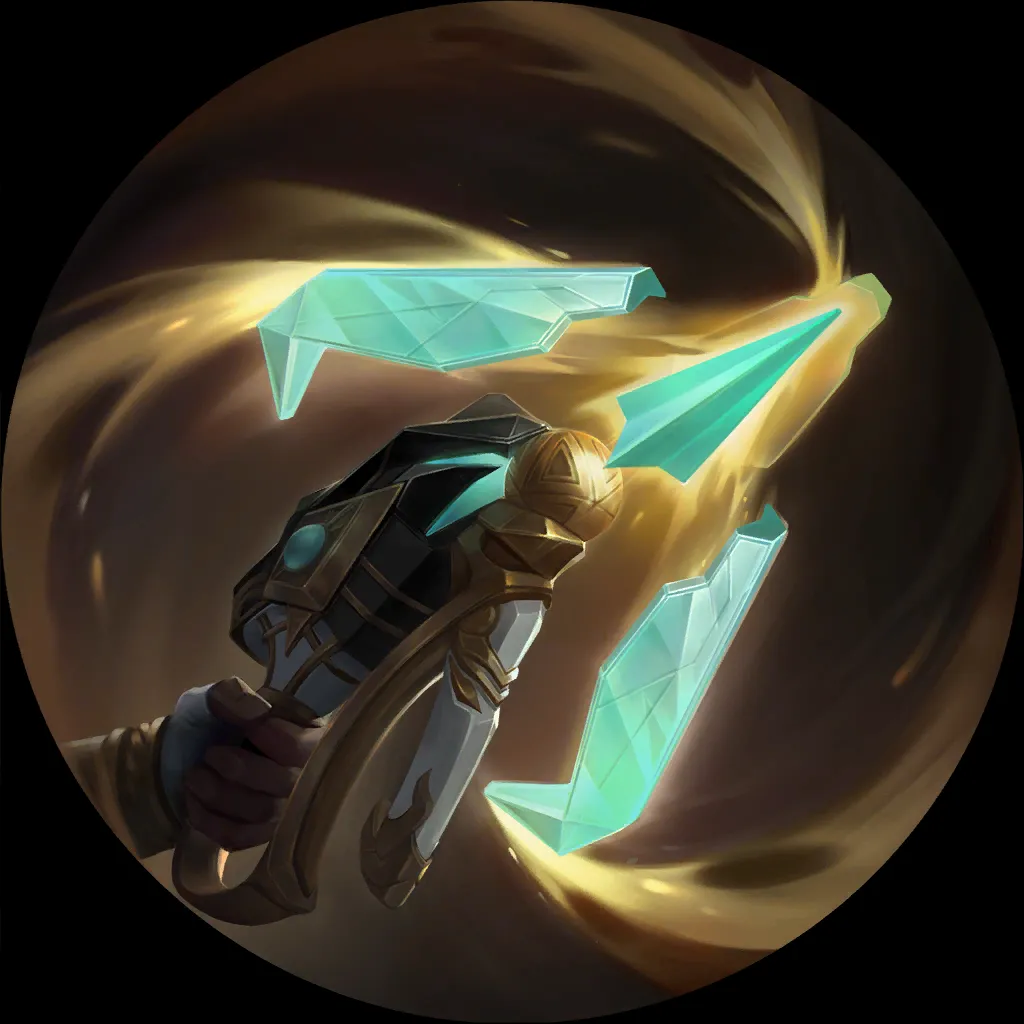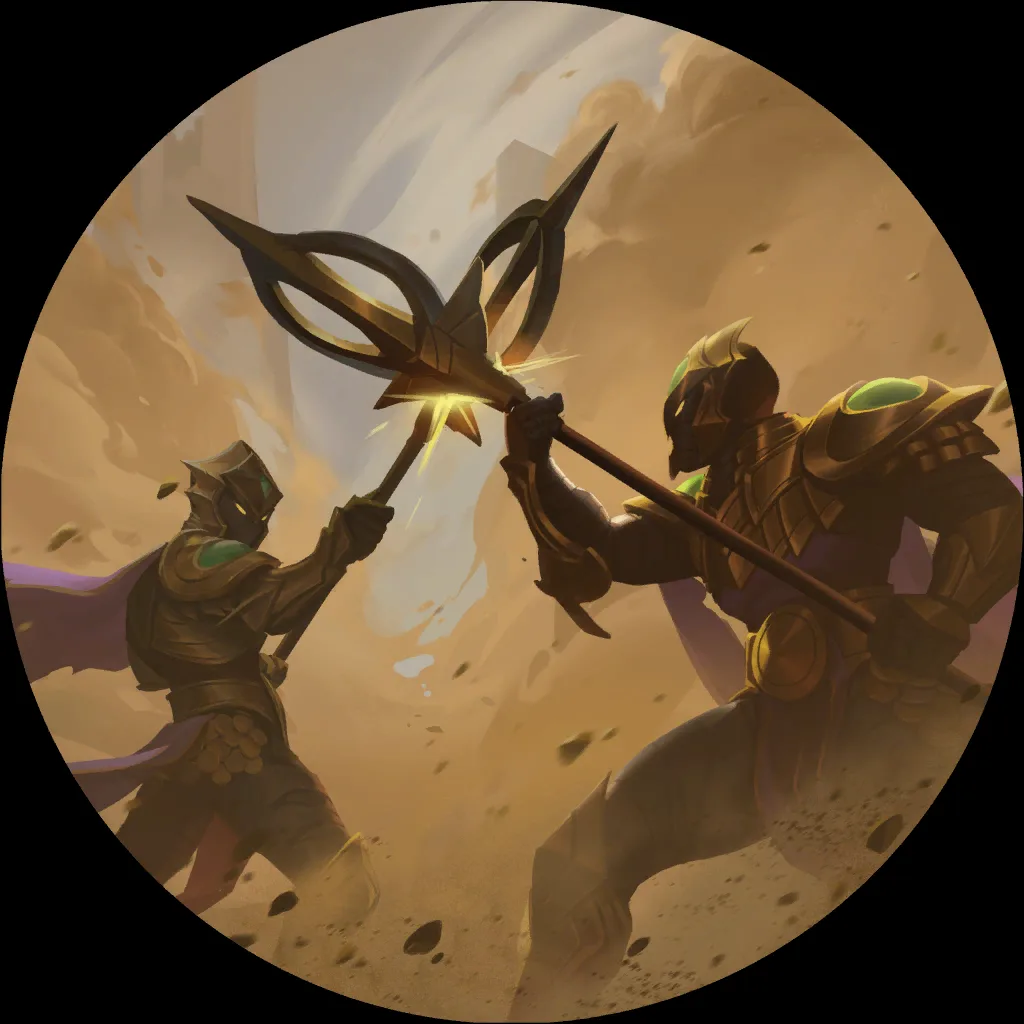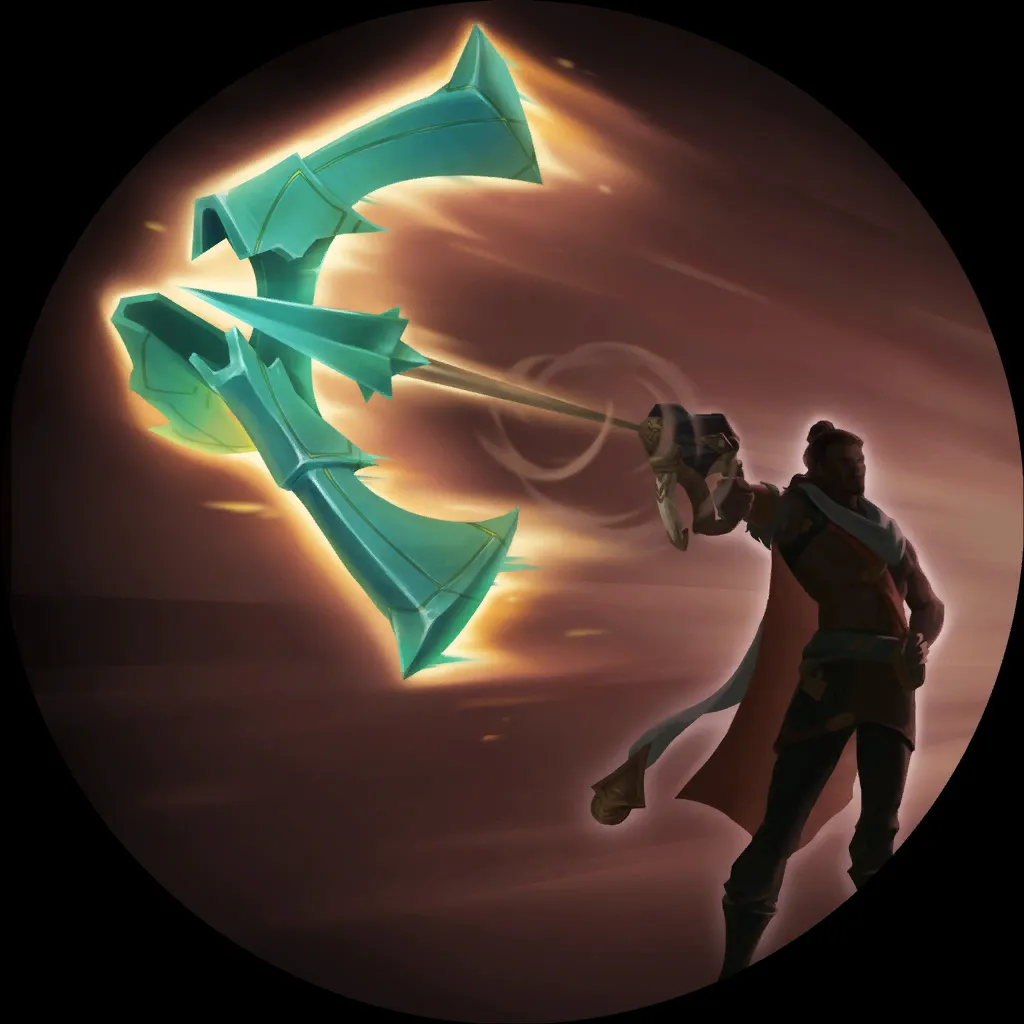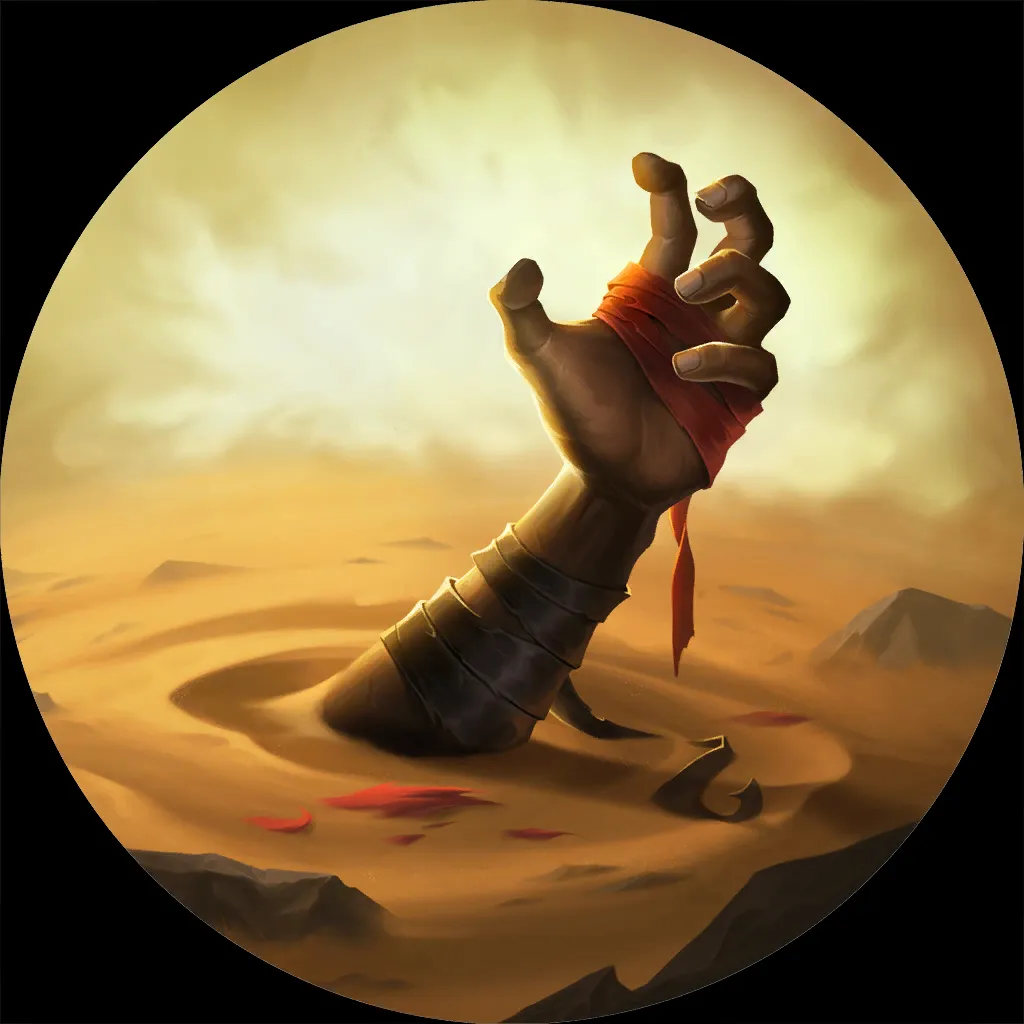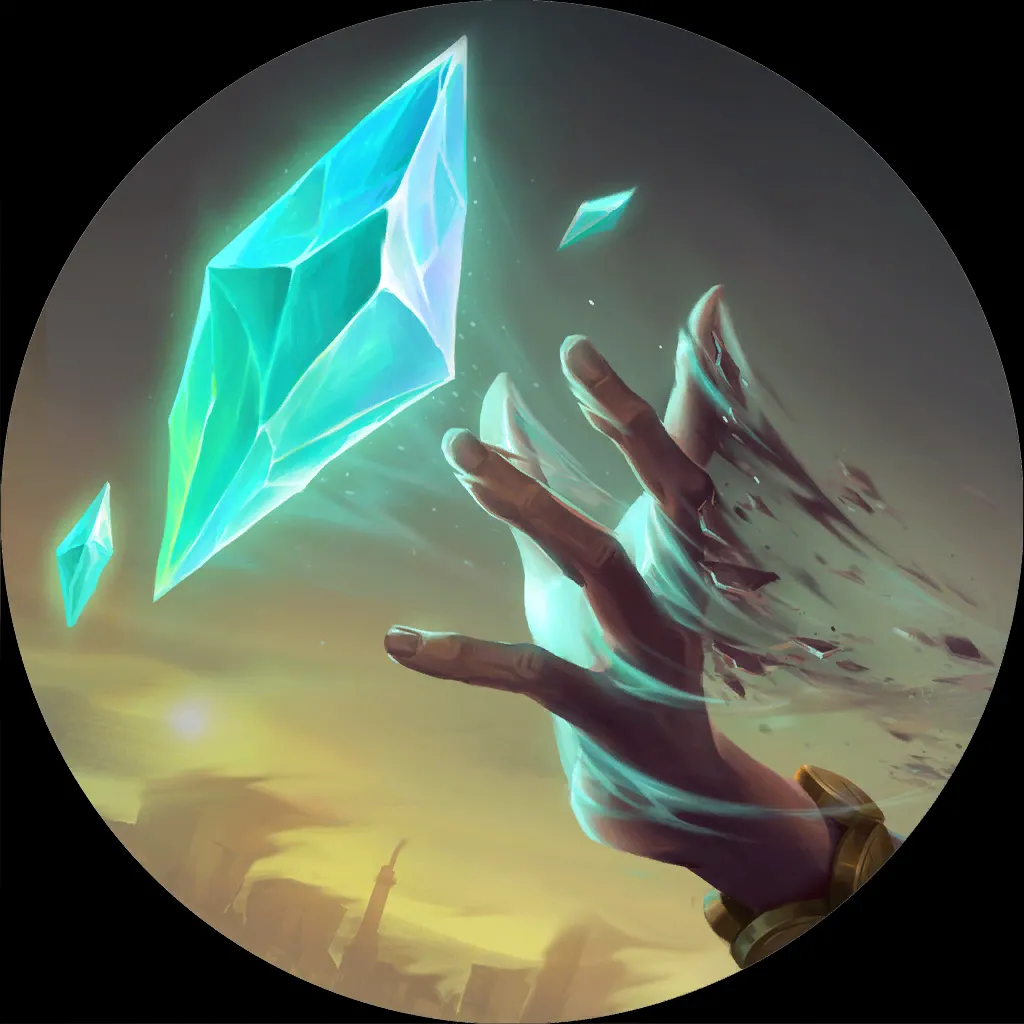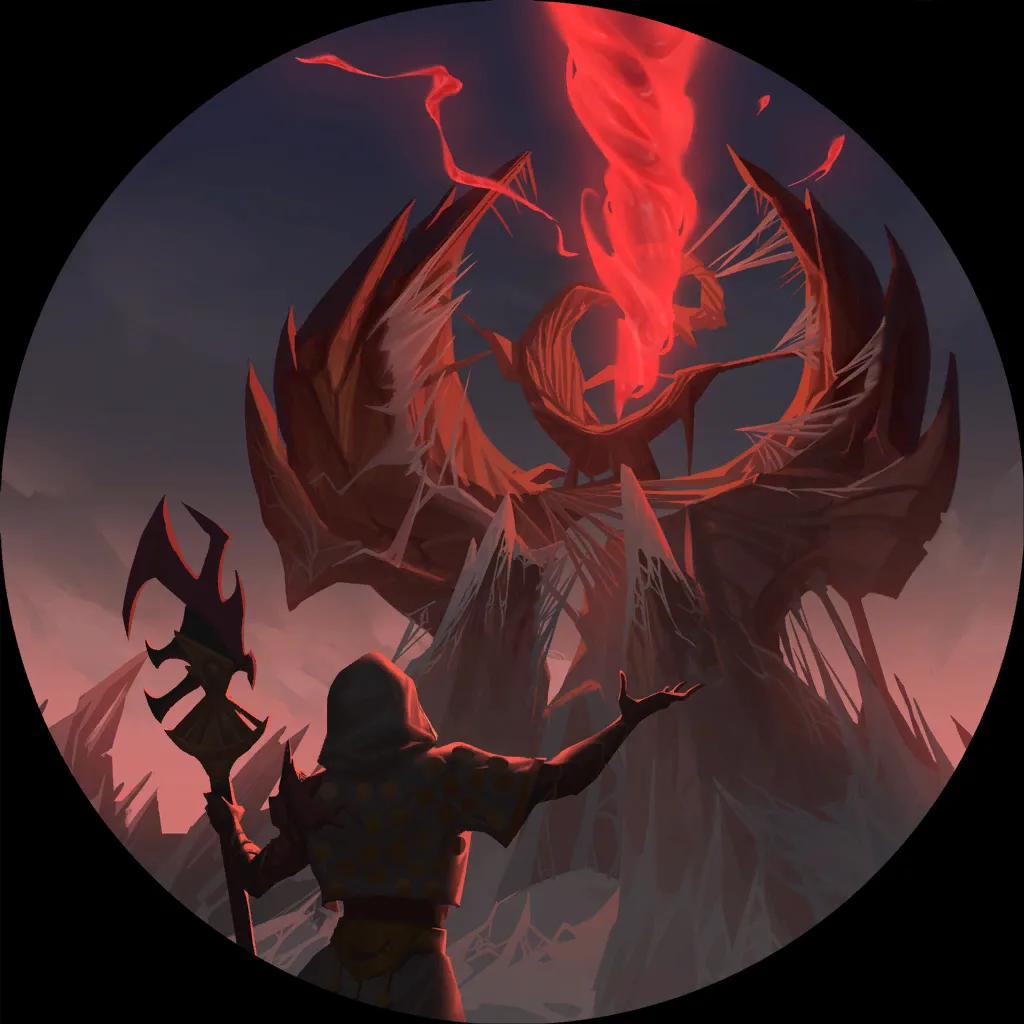 ---
Fiora Pantheon
Quite the little-played archetype, but with some scary numbers – and a returned Champ that may give some old-timers nightmares. By the low play rate, probably the brainchild of just a handful of very dedicated, highly-skilled pilots, hitting above 56% in nearly 300 games.
6
5
8
21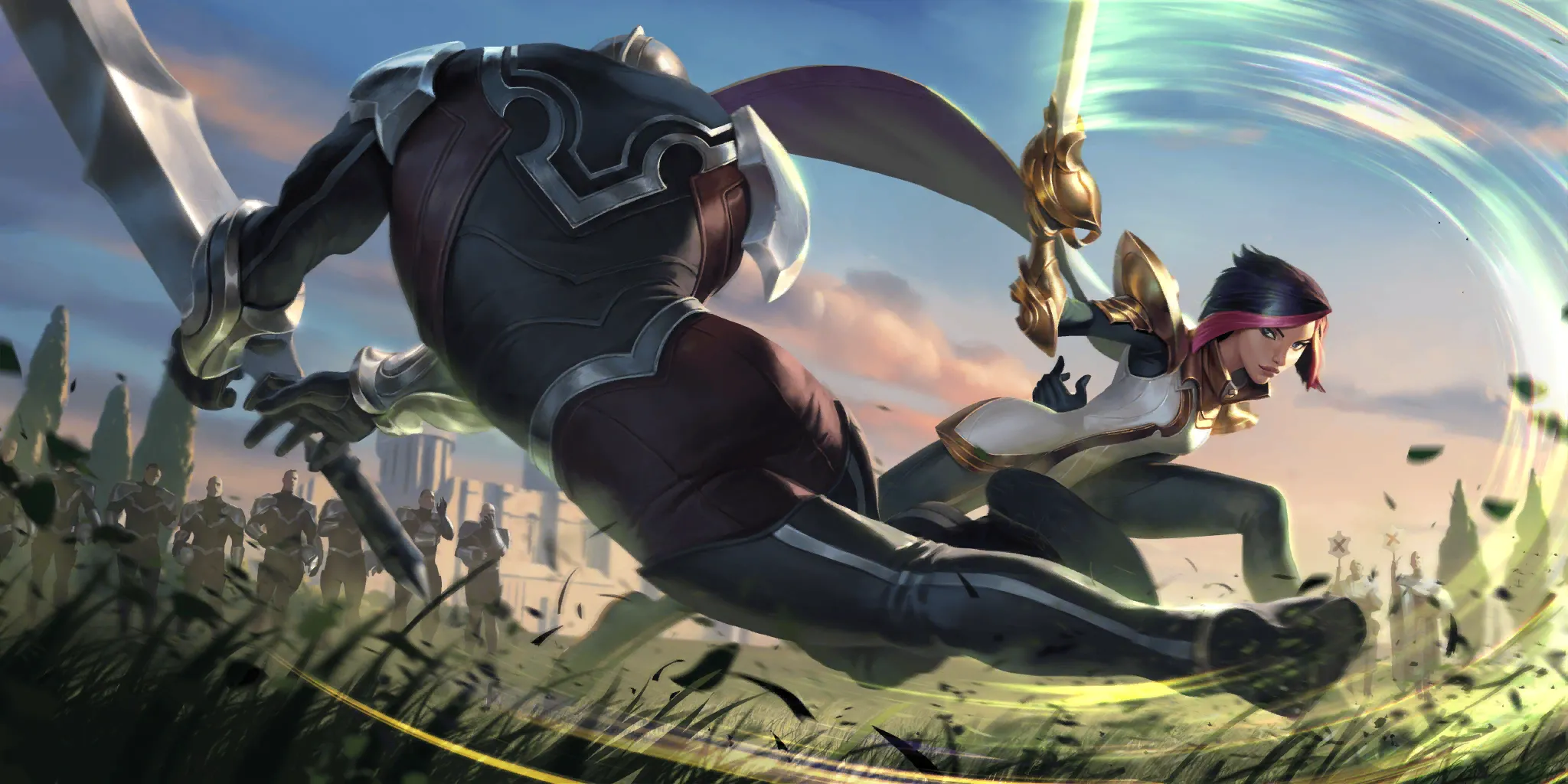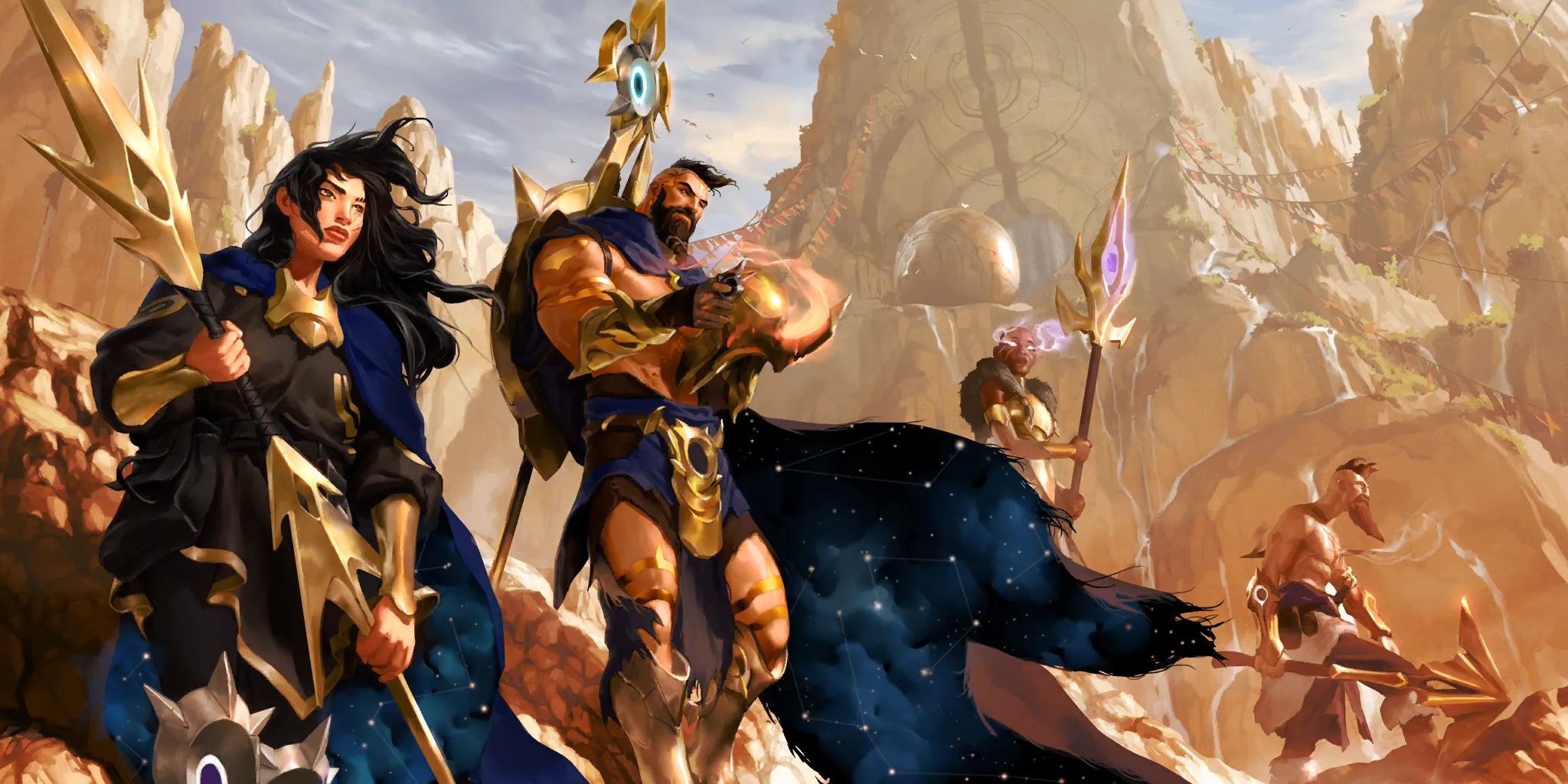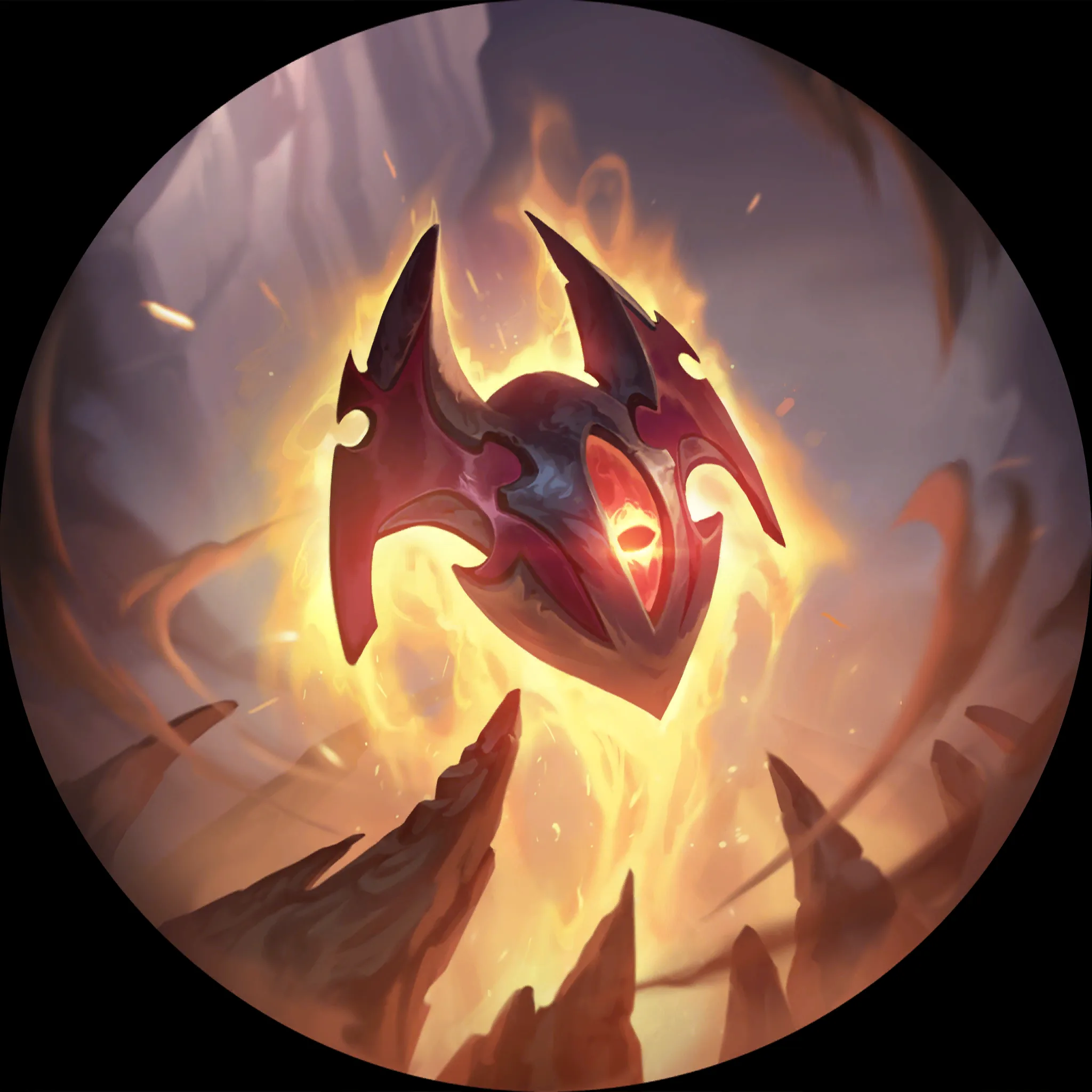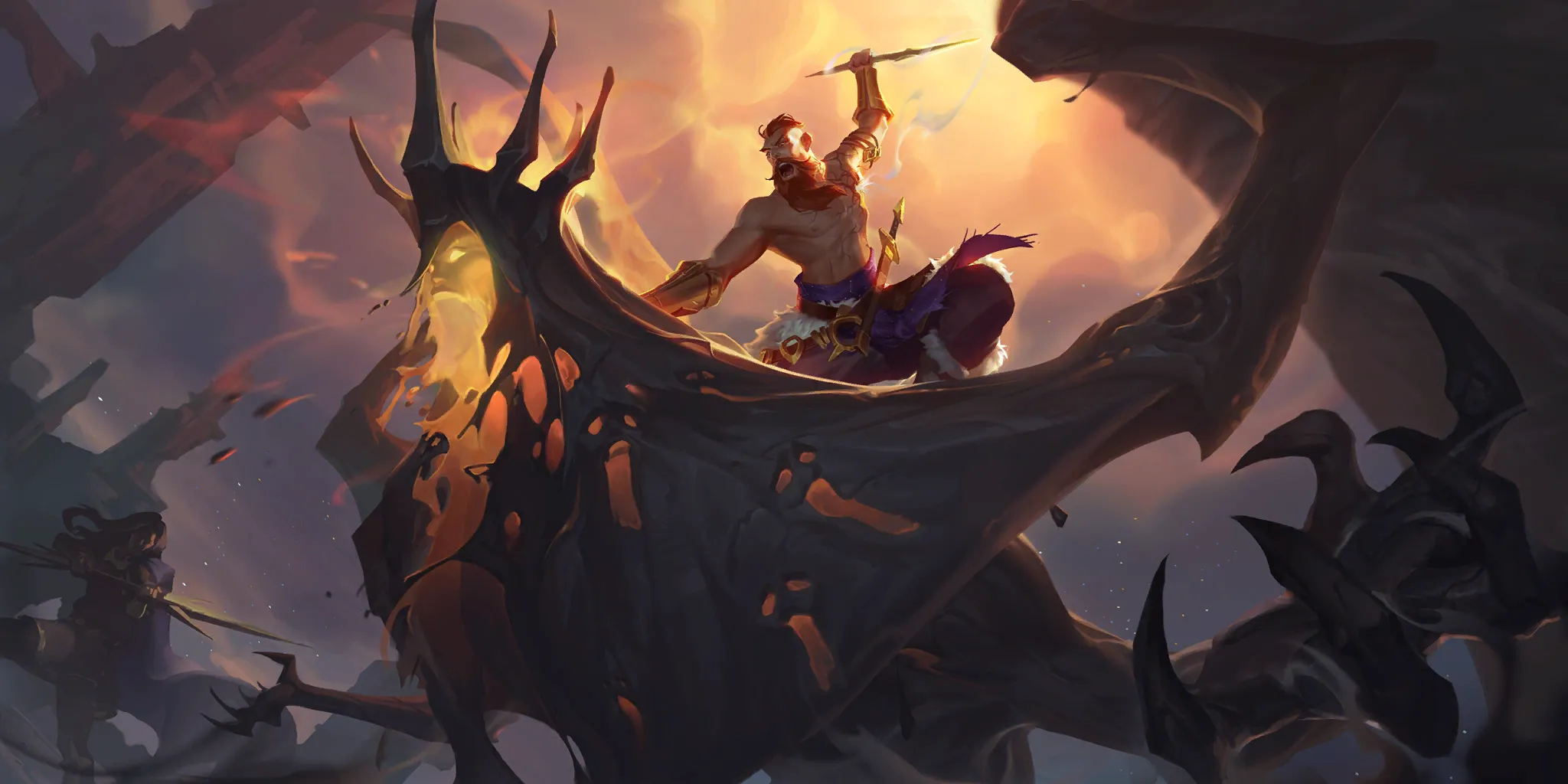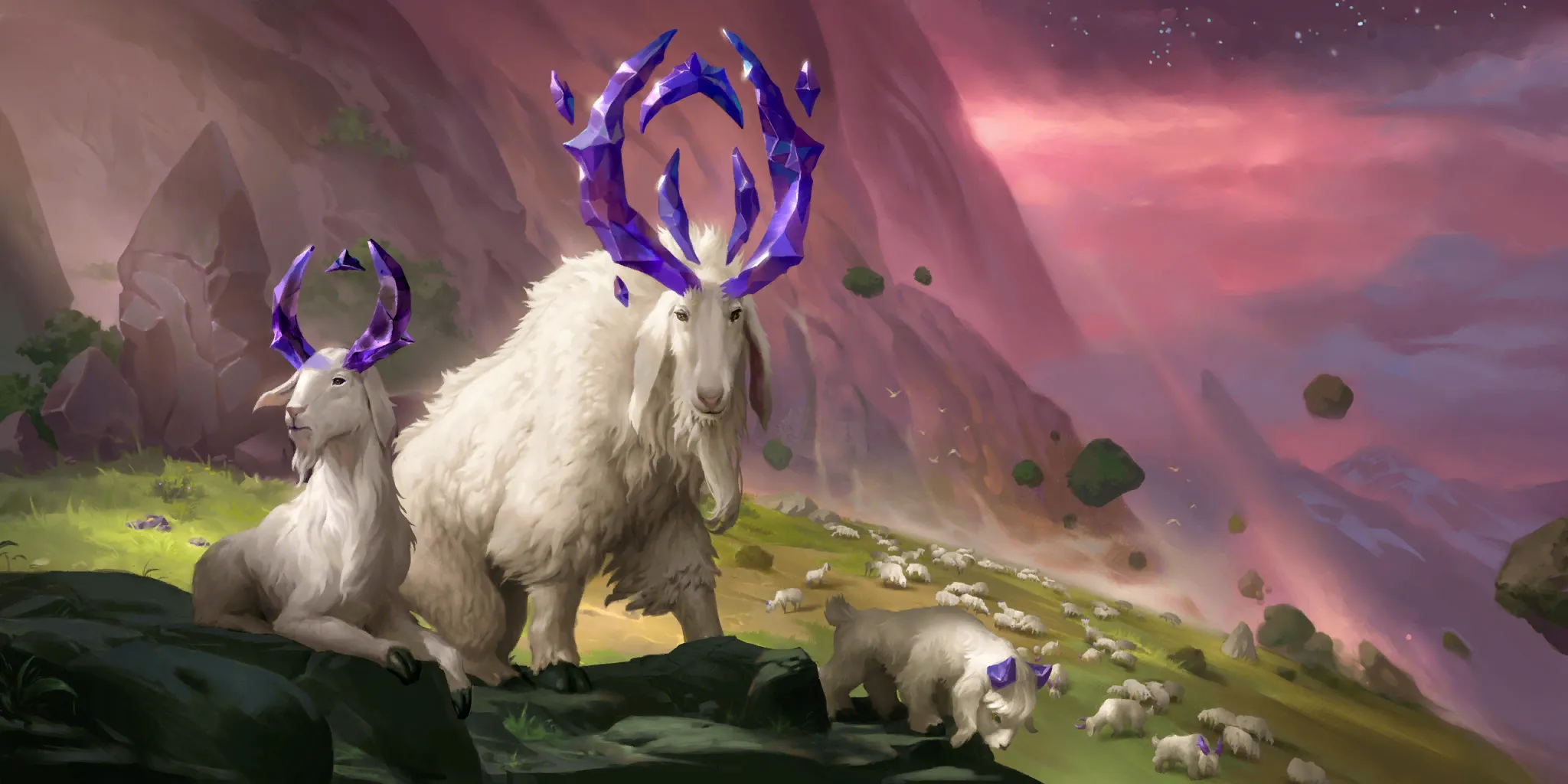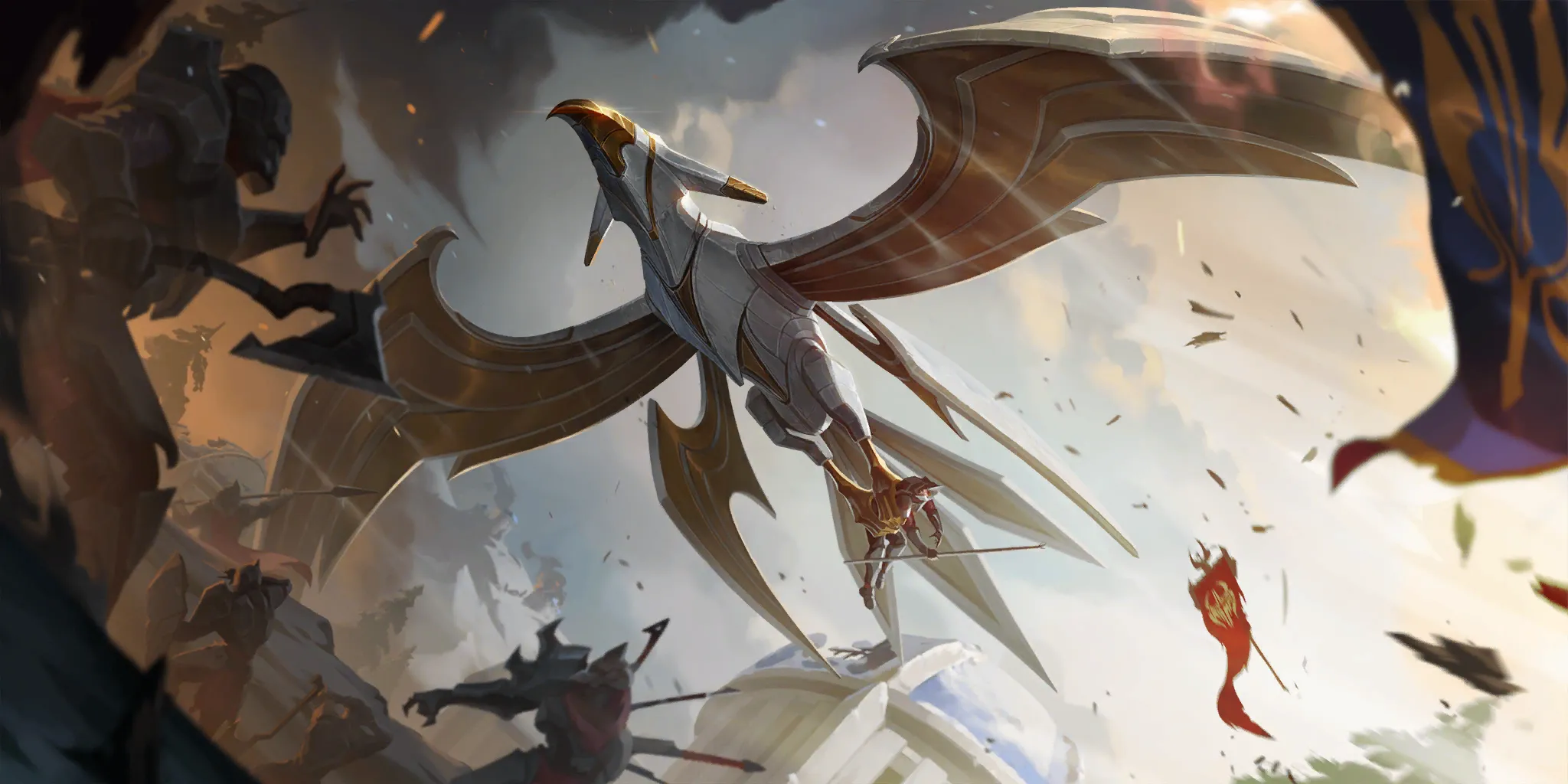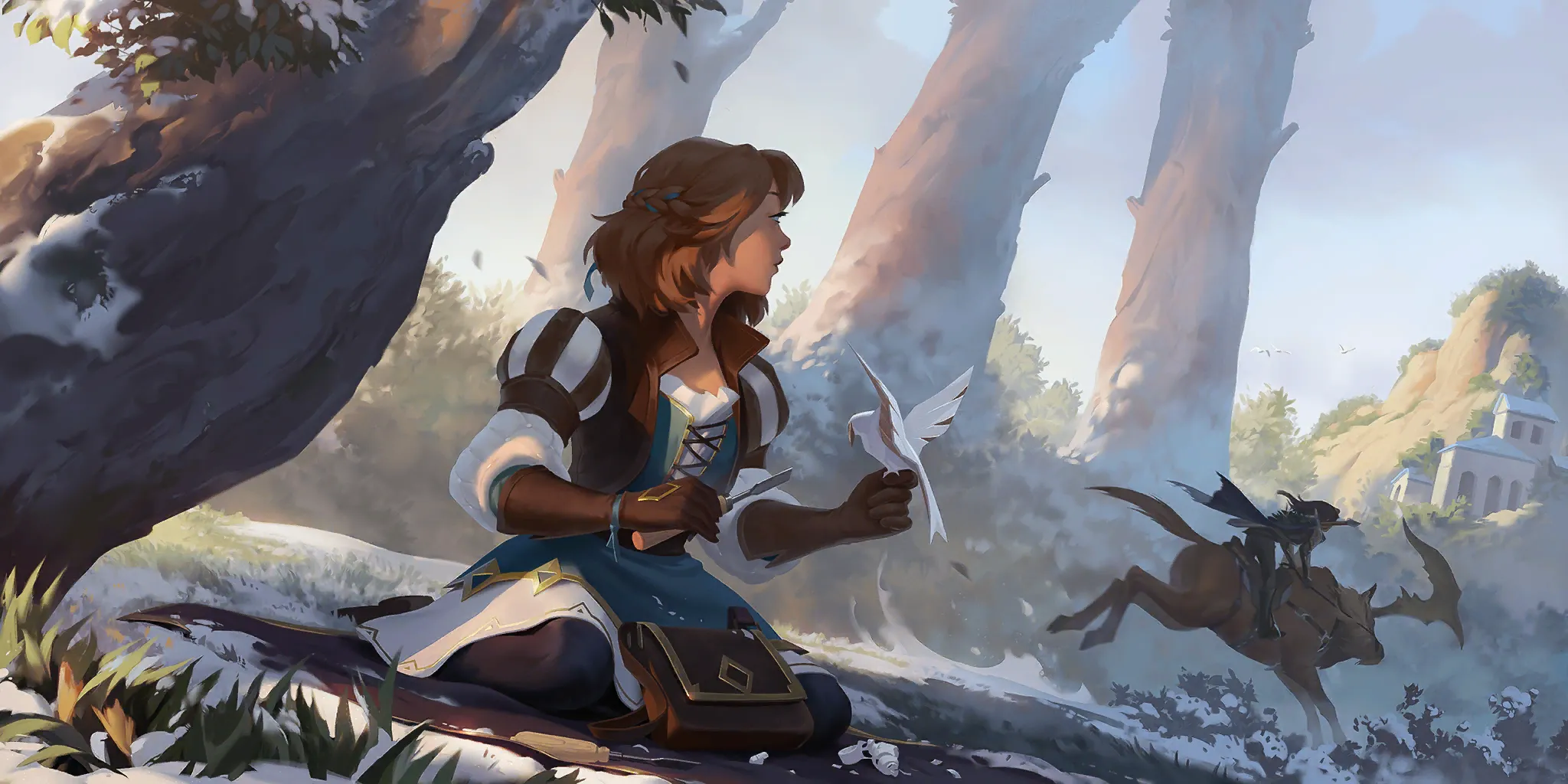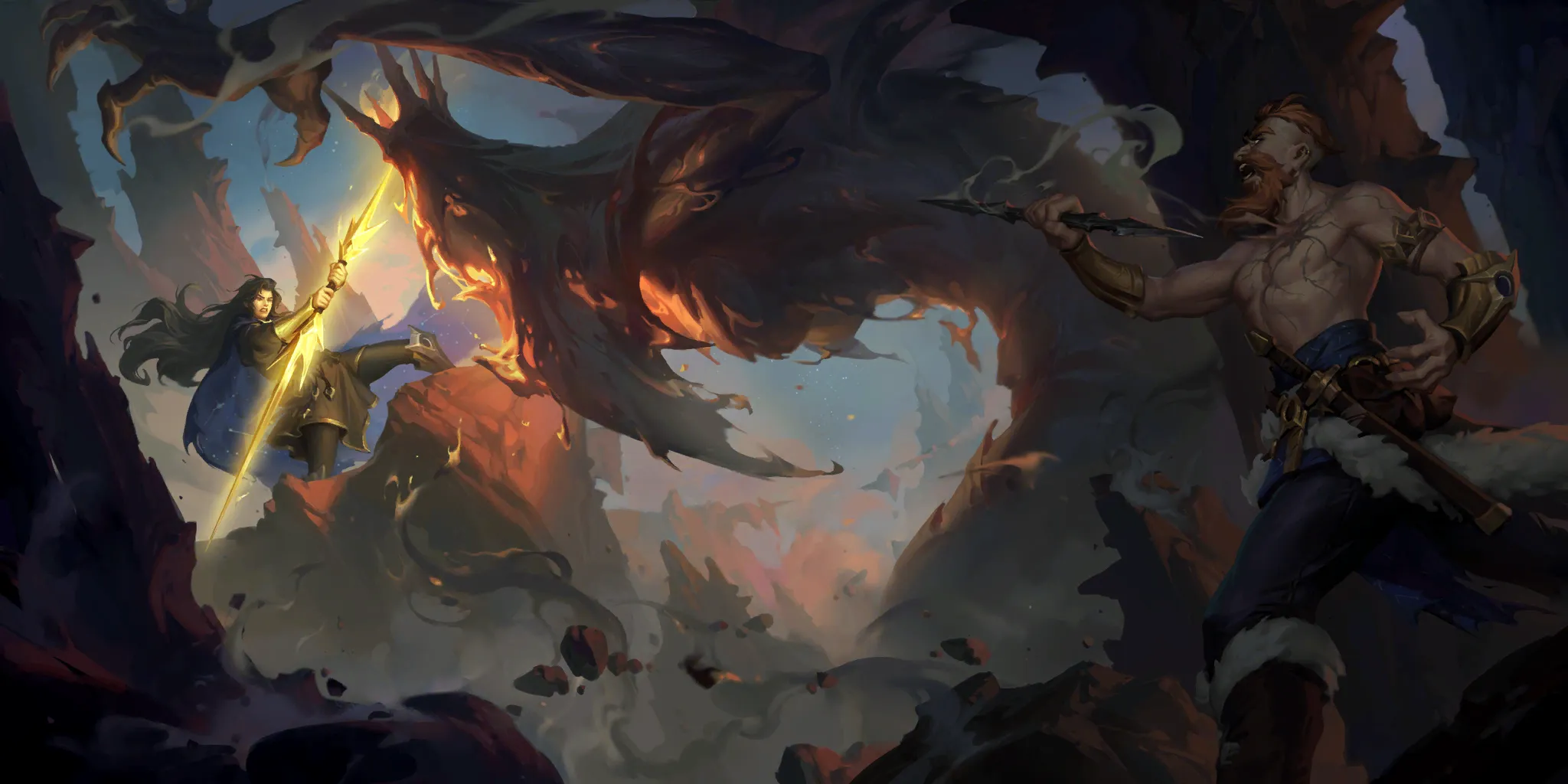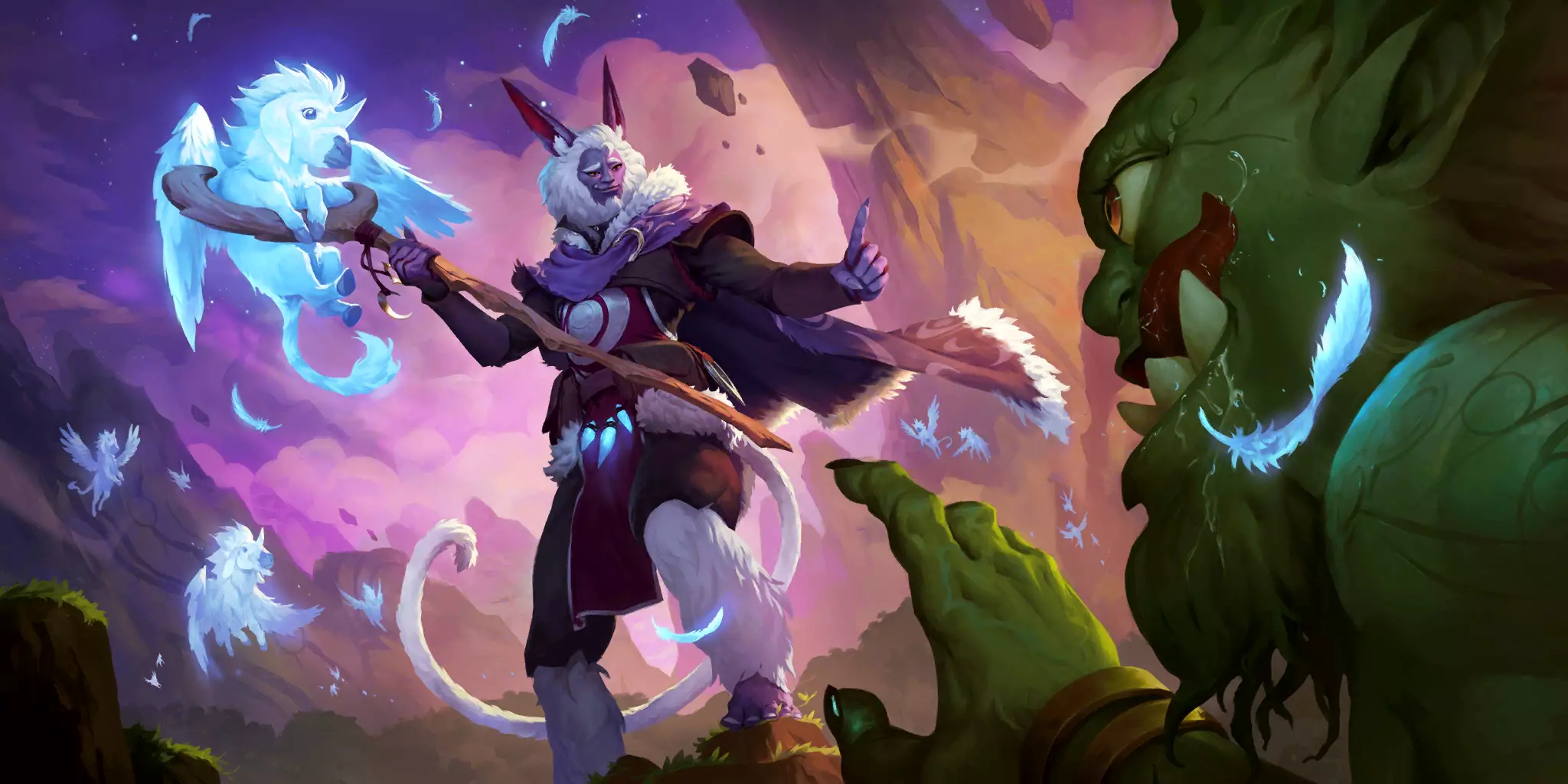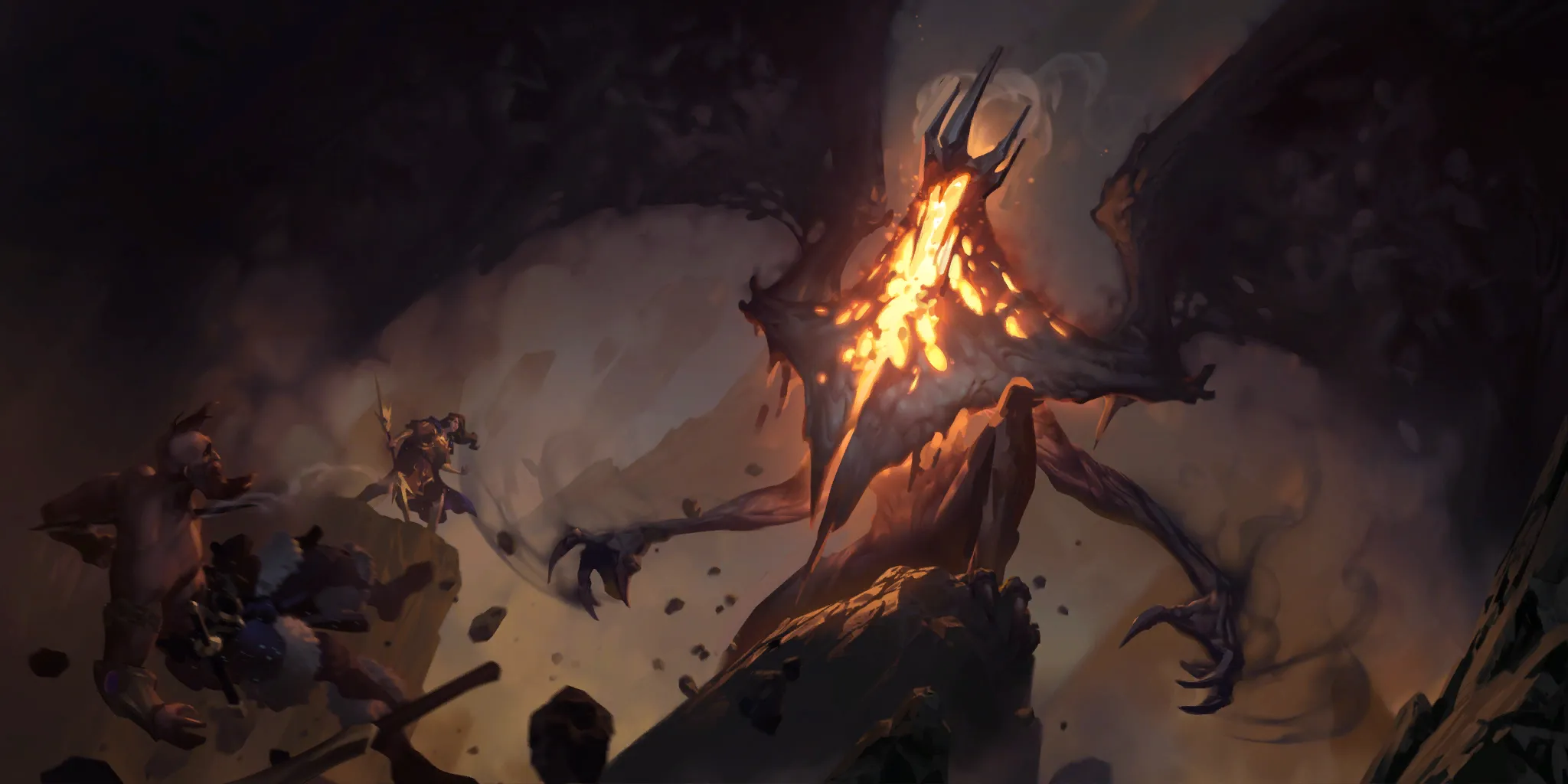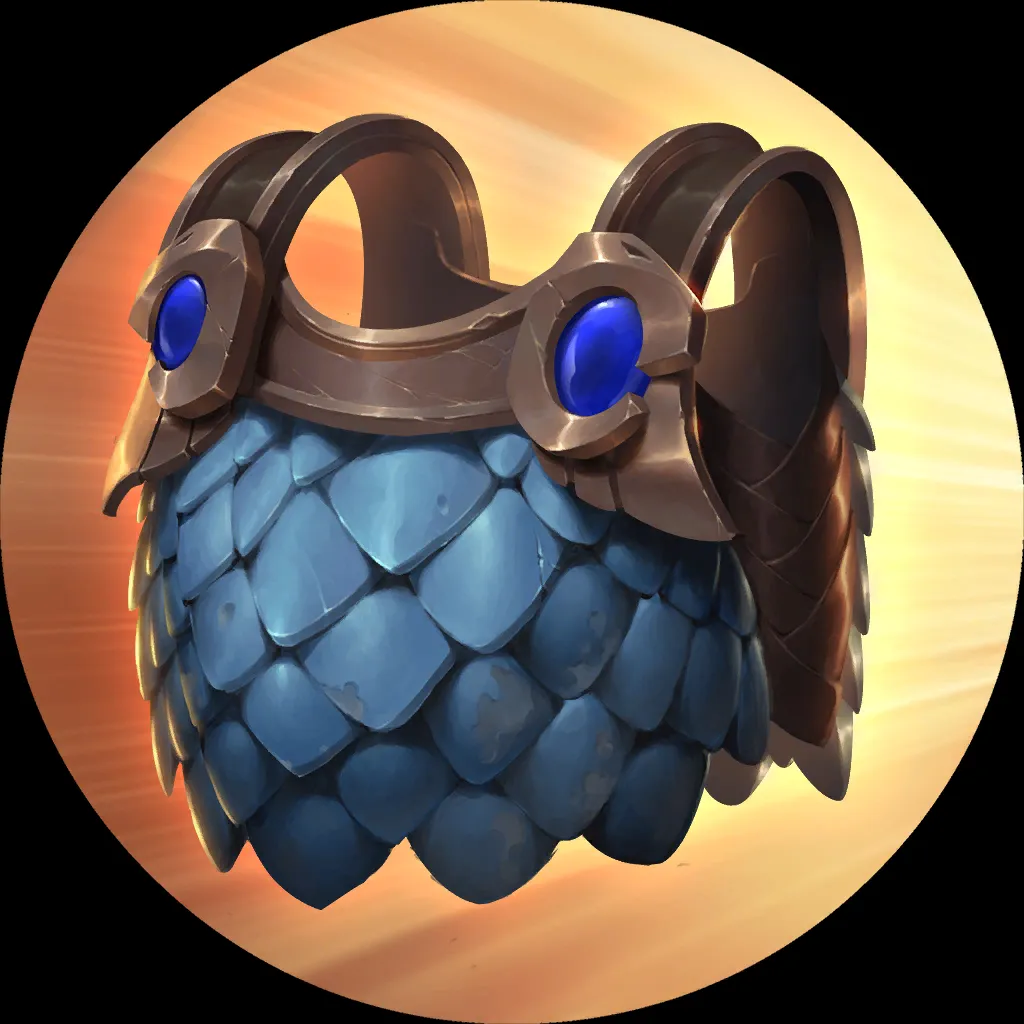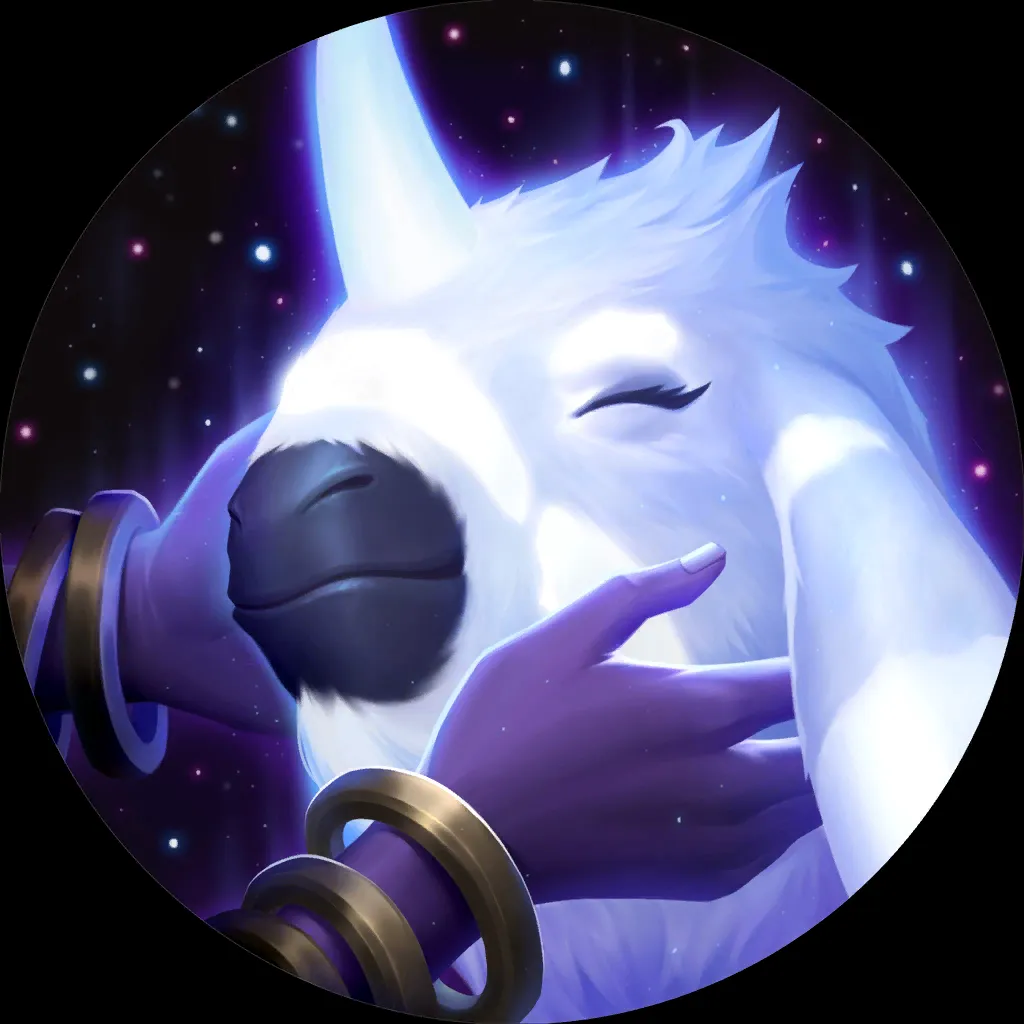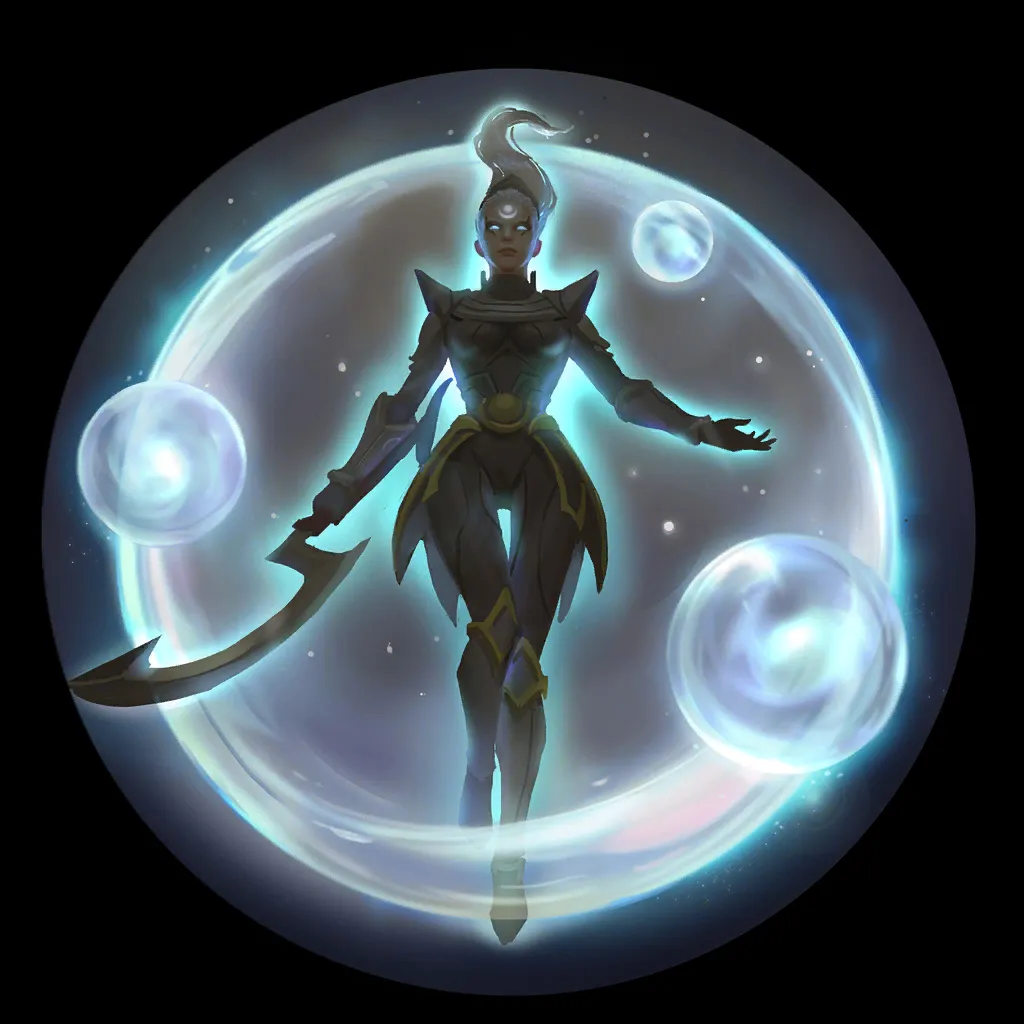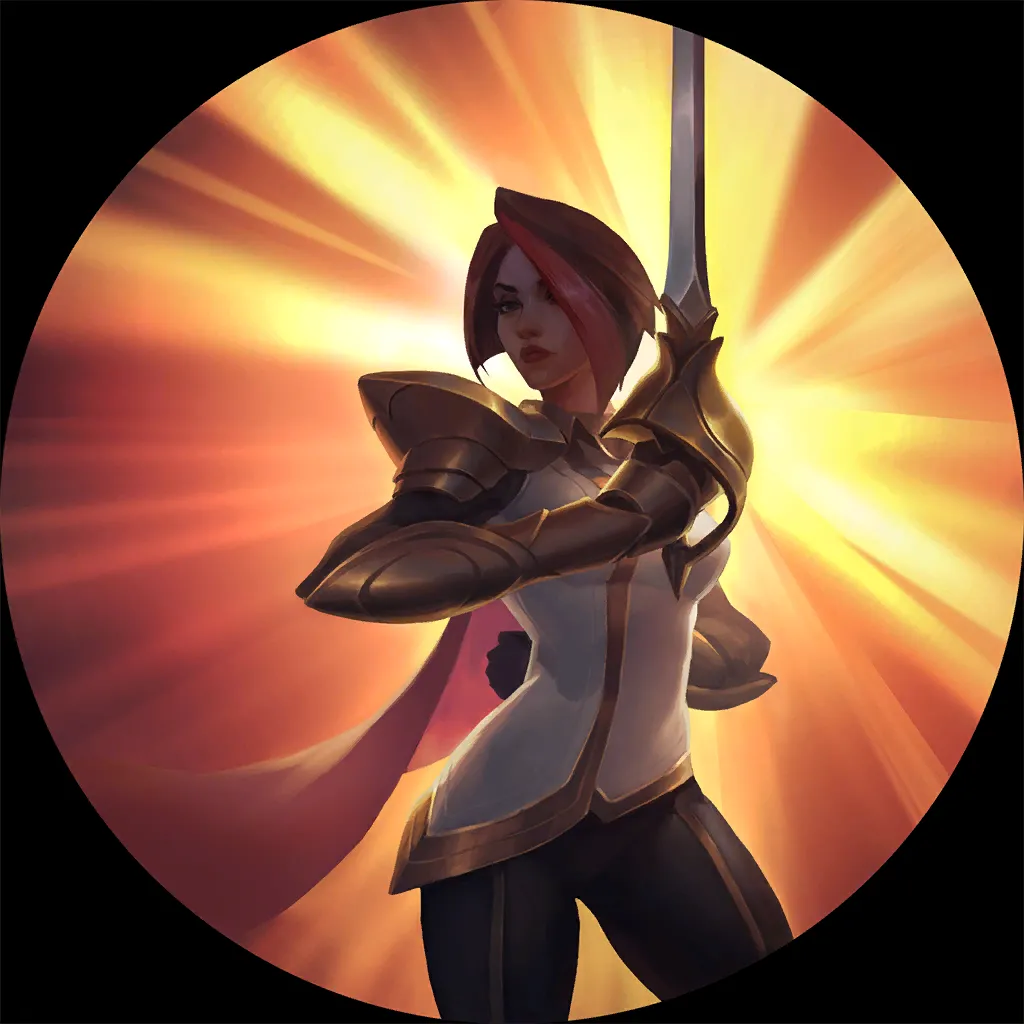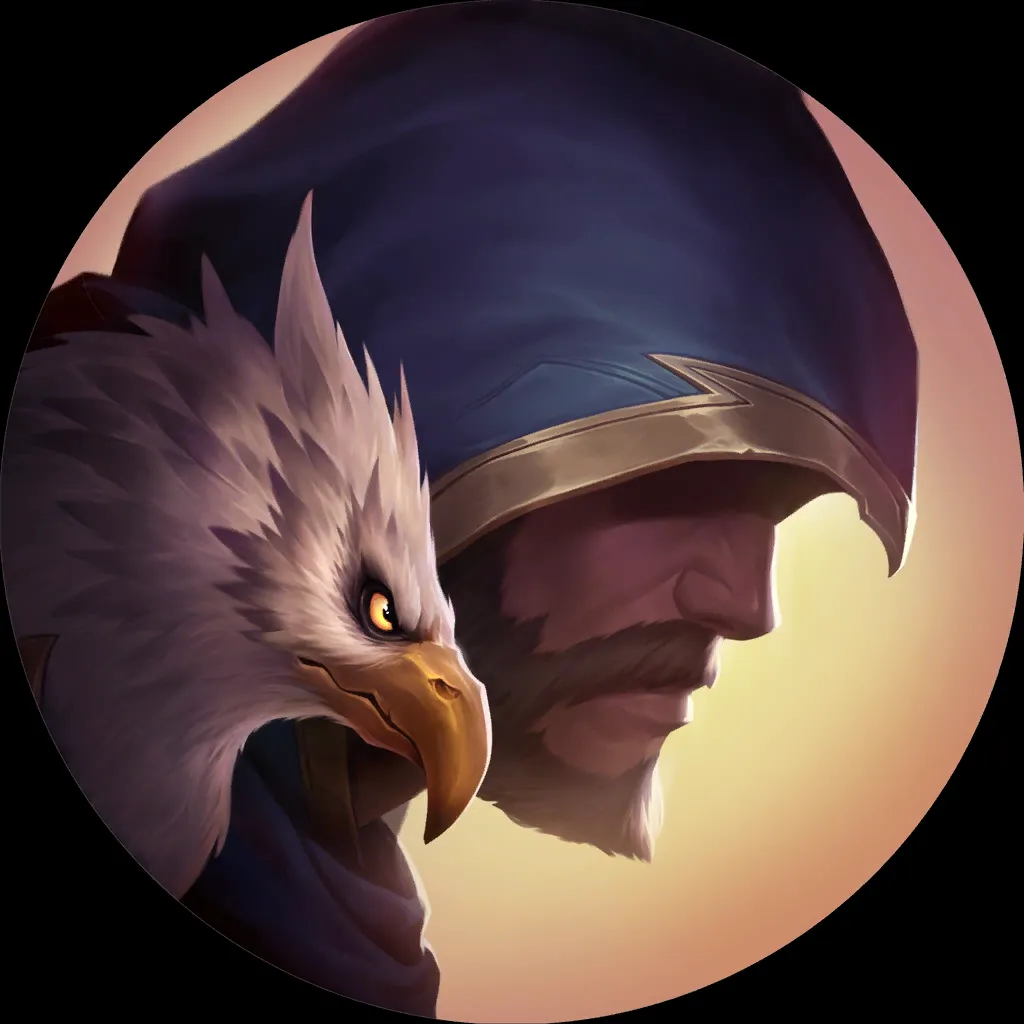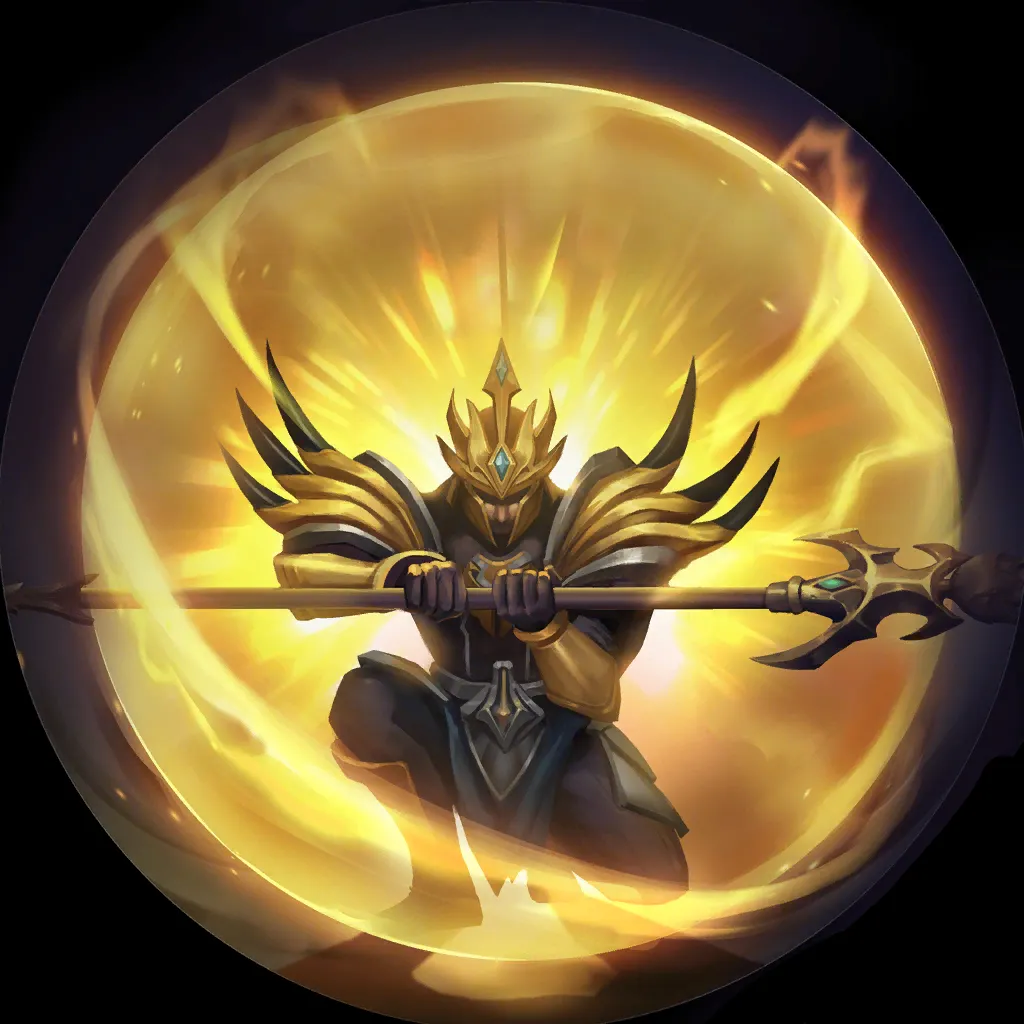 ---
Elise Nocturne Noxus
Dipping into Noxus only for Precious Pet
, and leaning onto the Mistwraith package, the best Elise Nocturne deck comfortably reaches the 53% WR threshold in nearly 300 games.
According to this early glimpse at the data, versions with The Twisted Treeline
, or leaning into the classic Noxus aggro spiders & spells package, are not doing too well.
6
0
11
23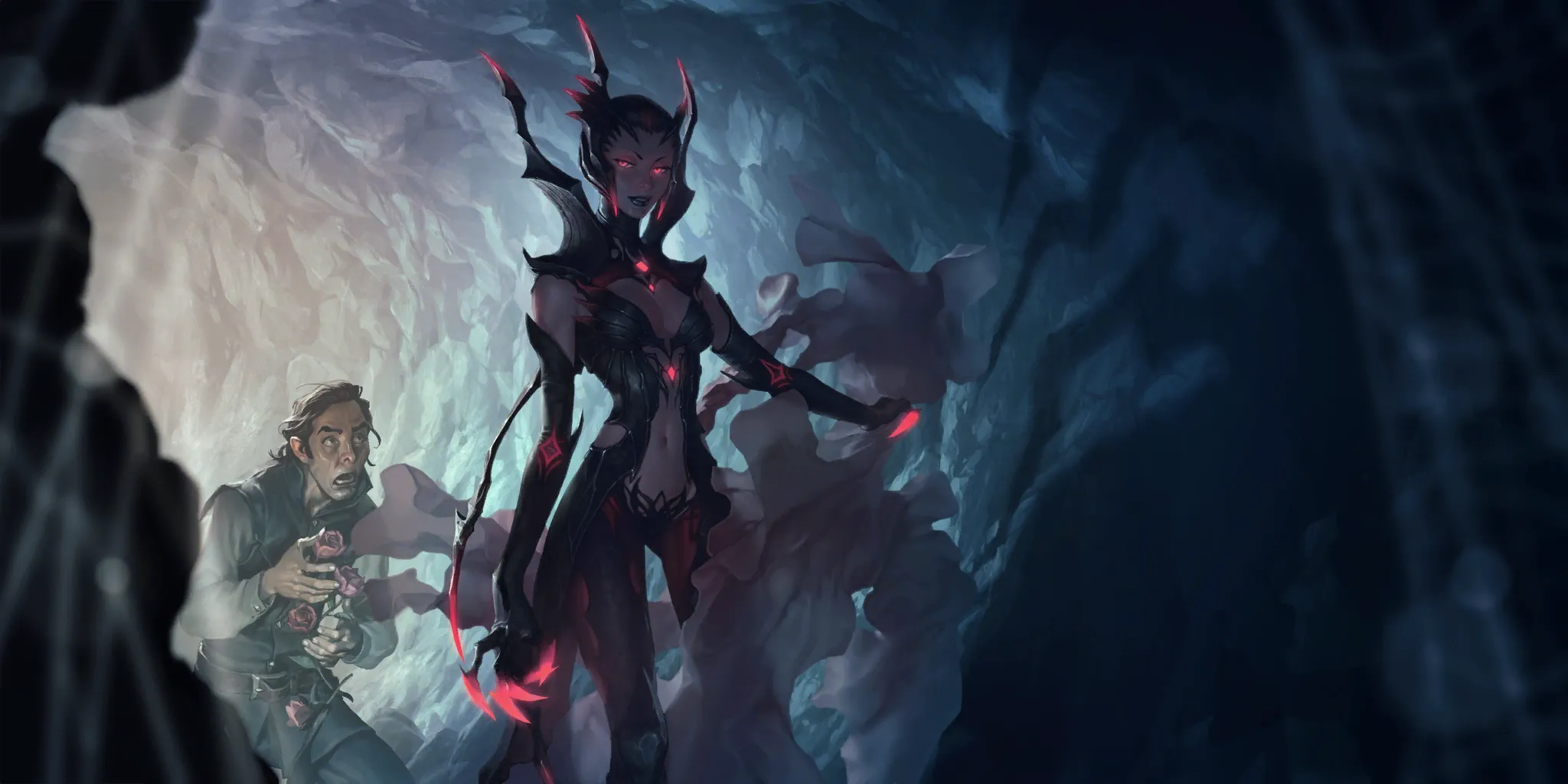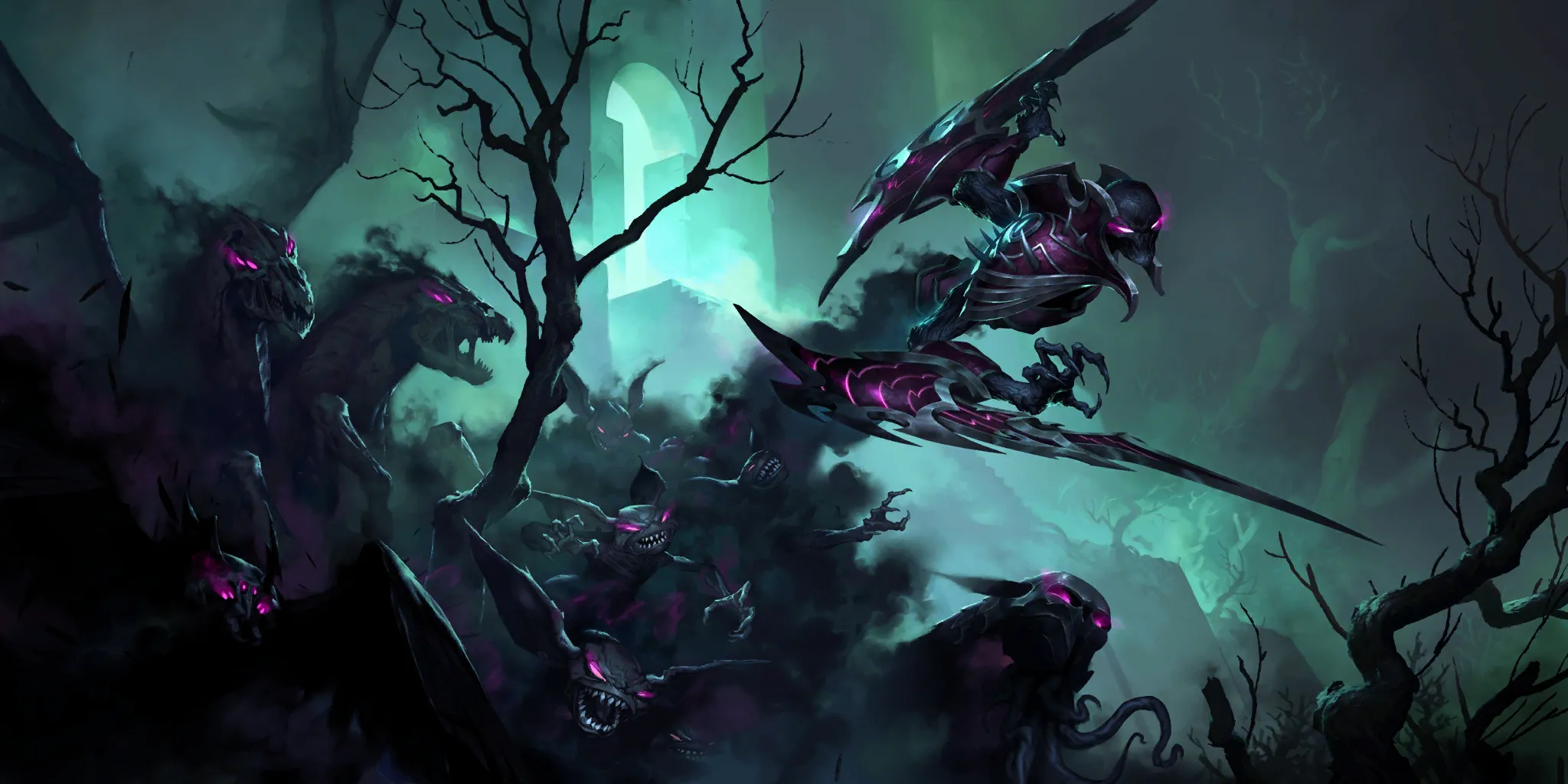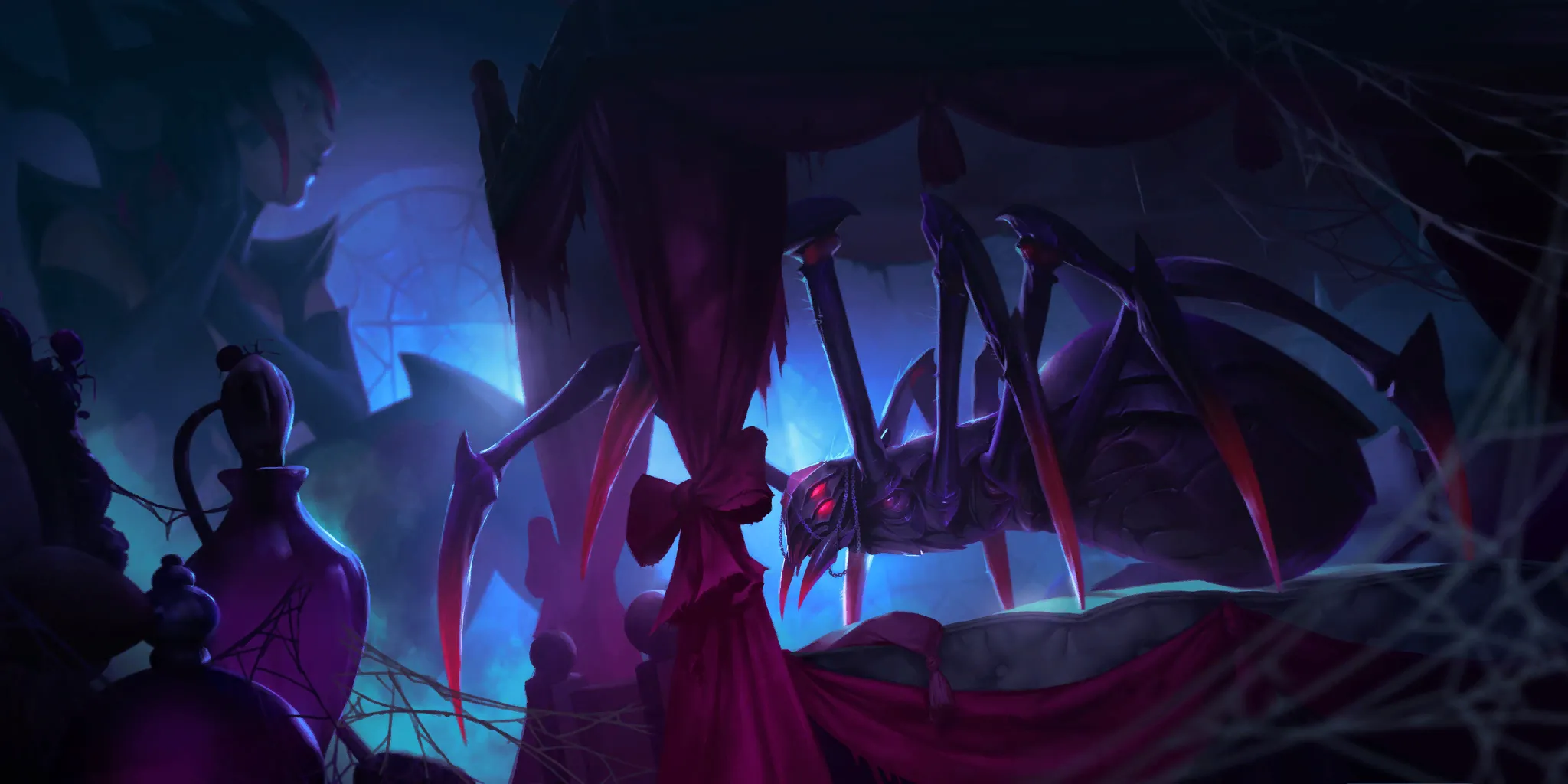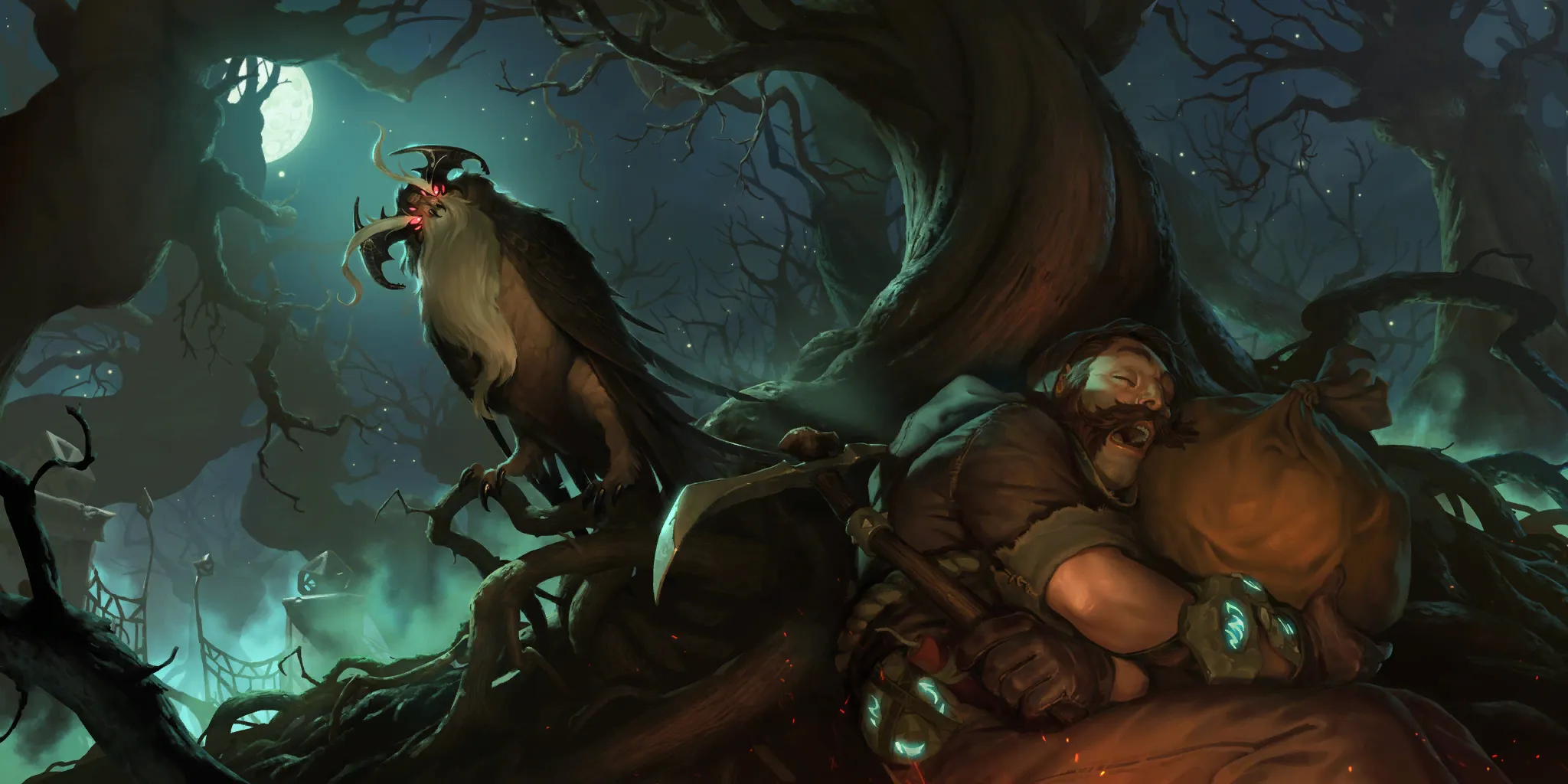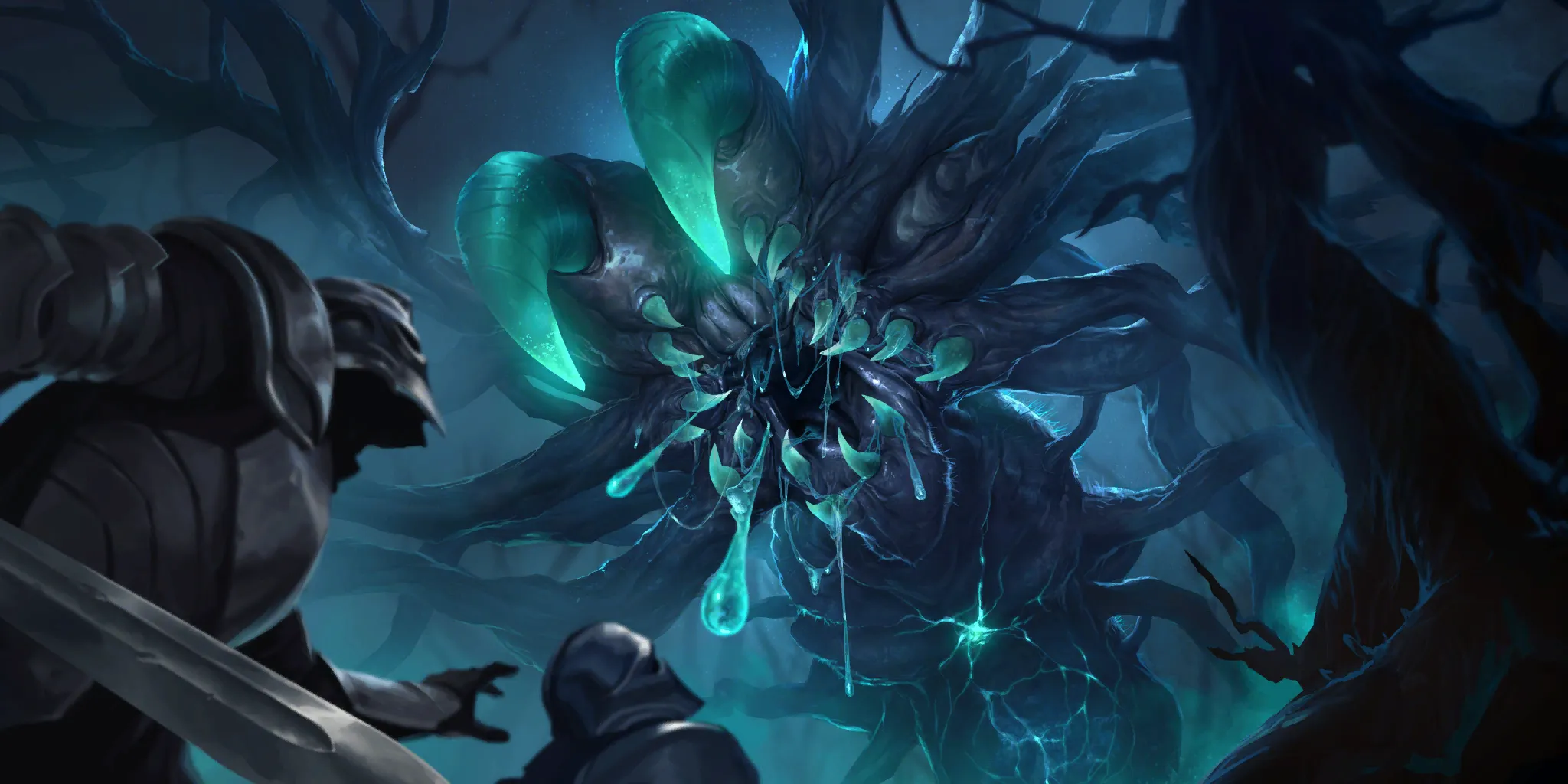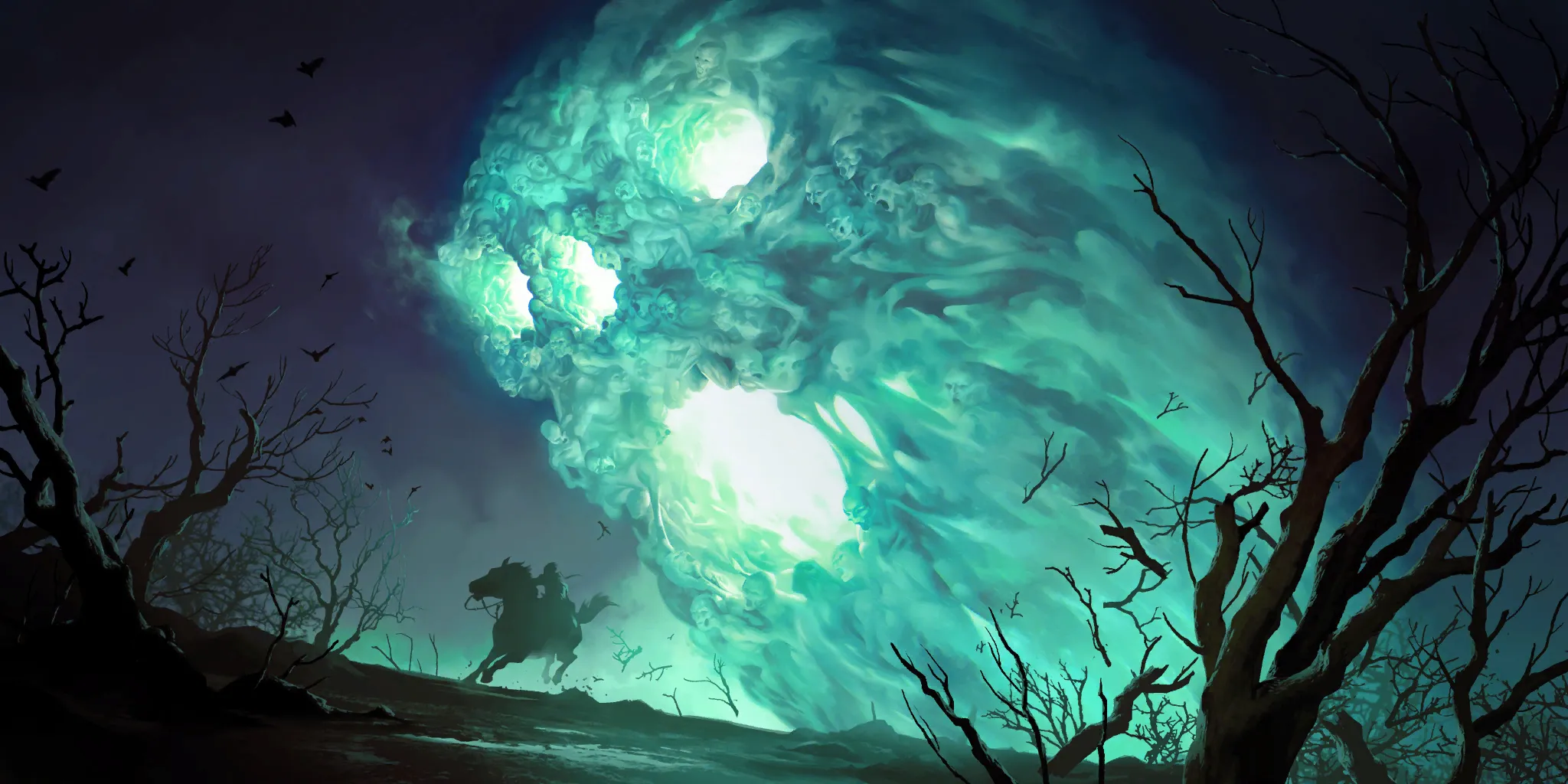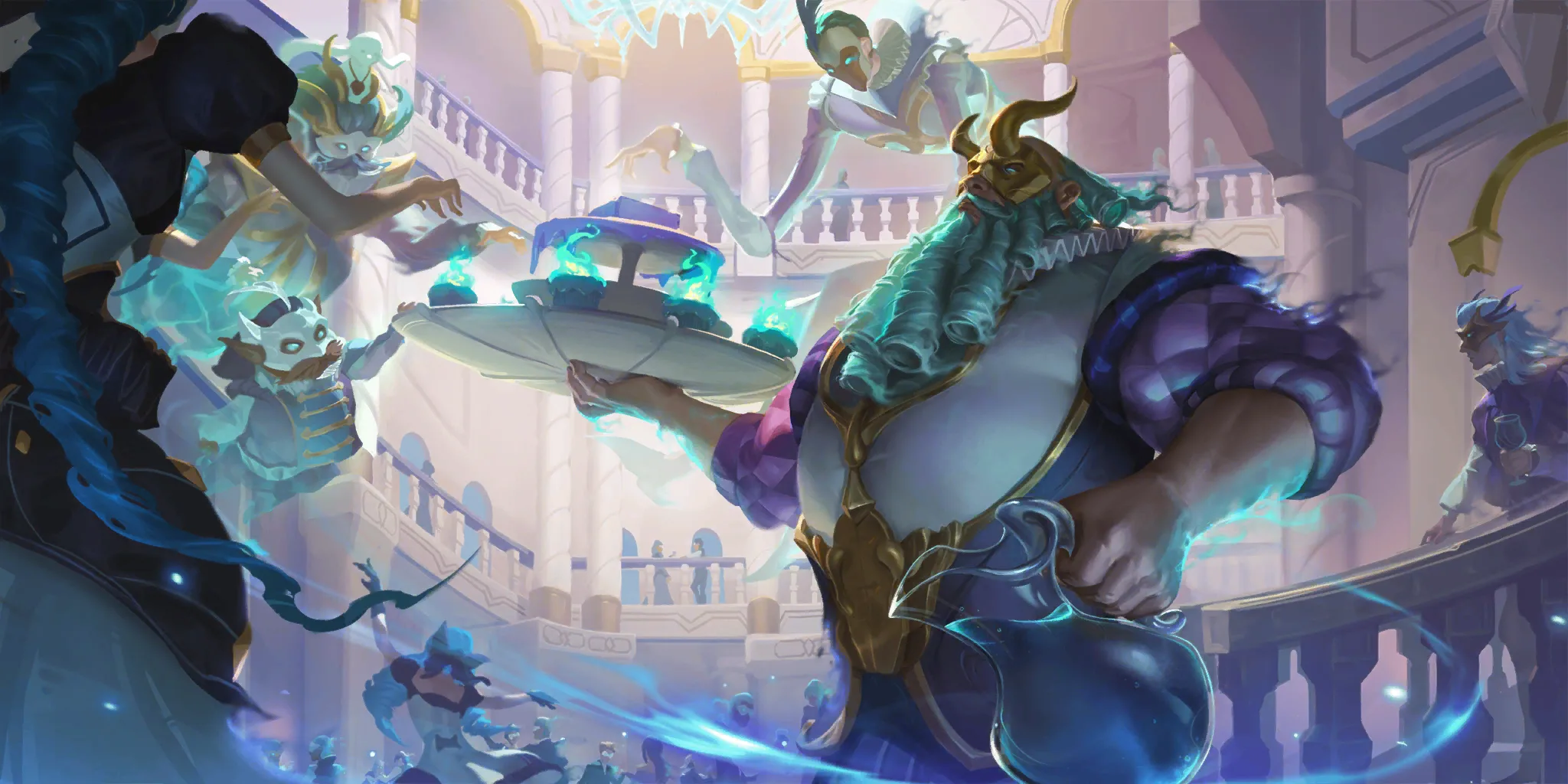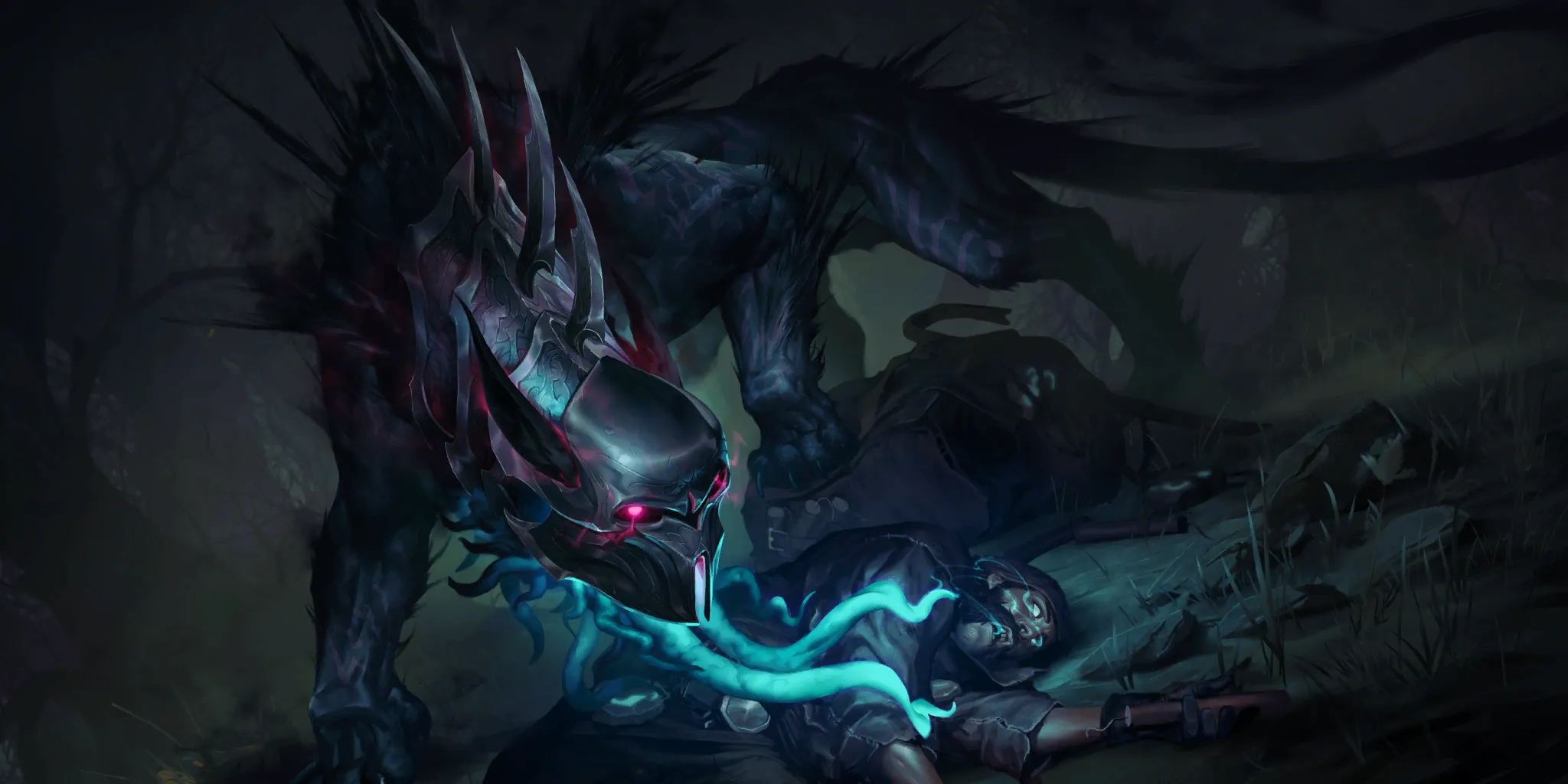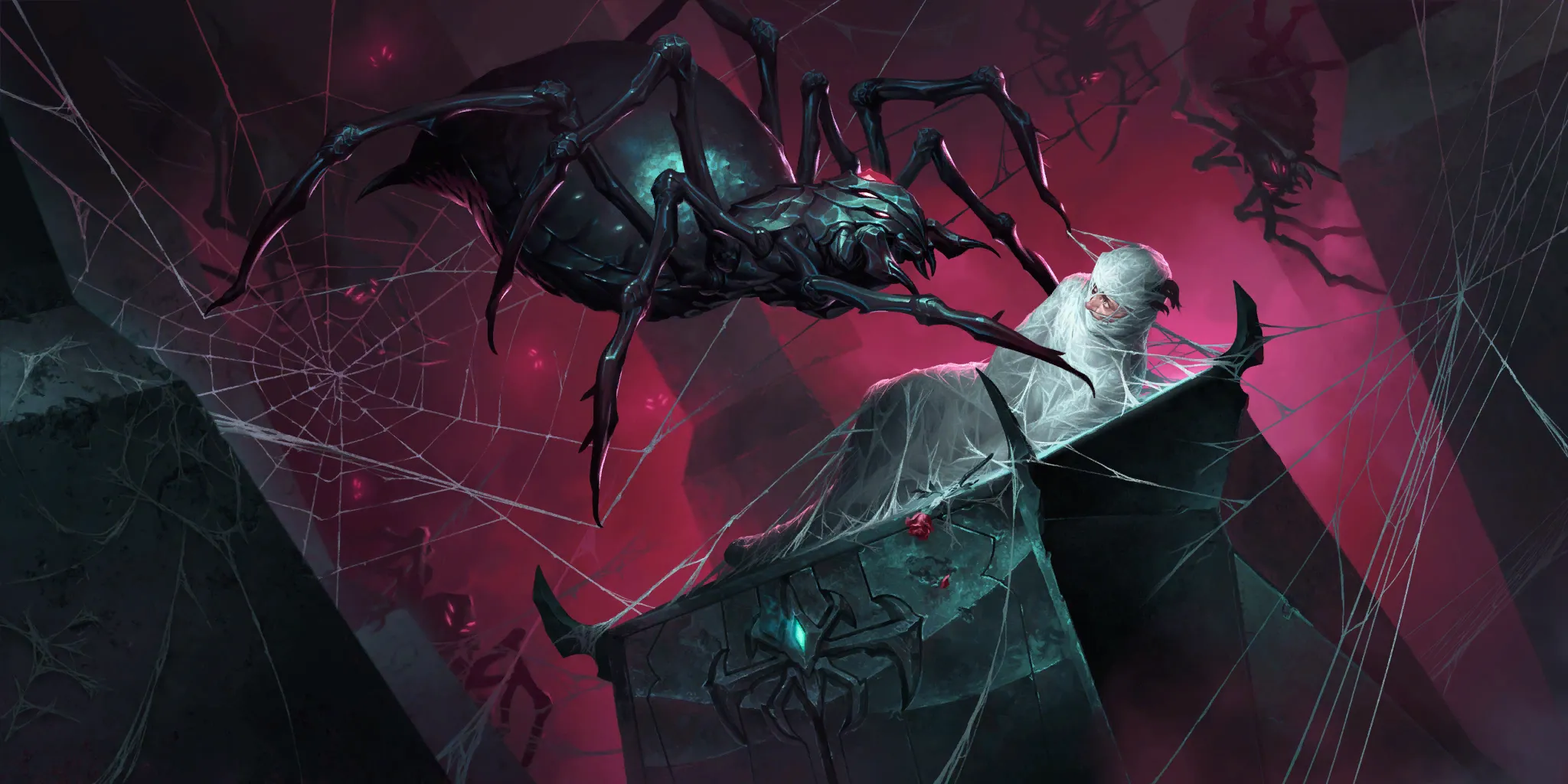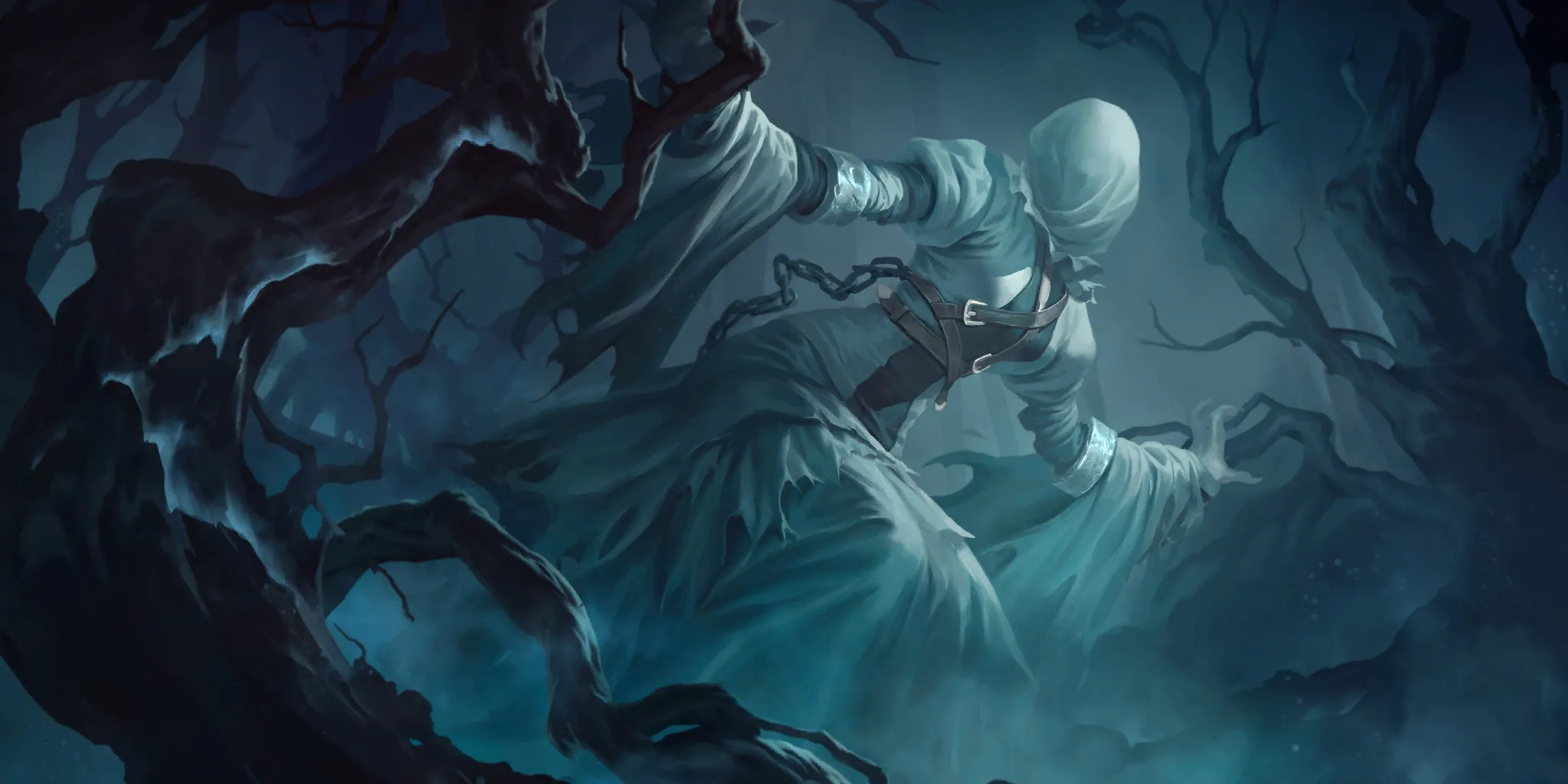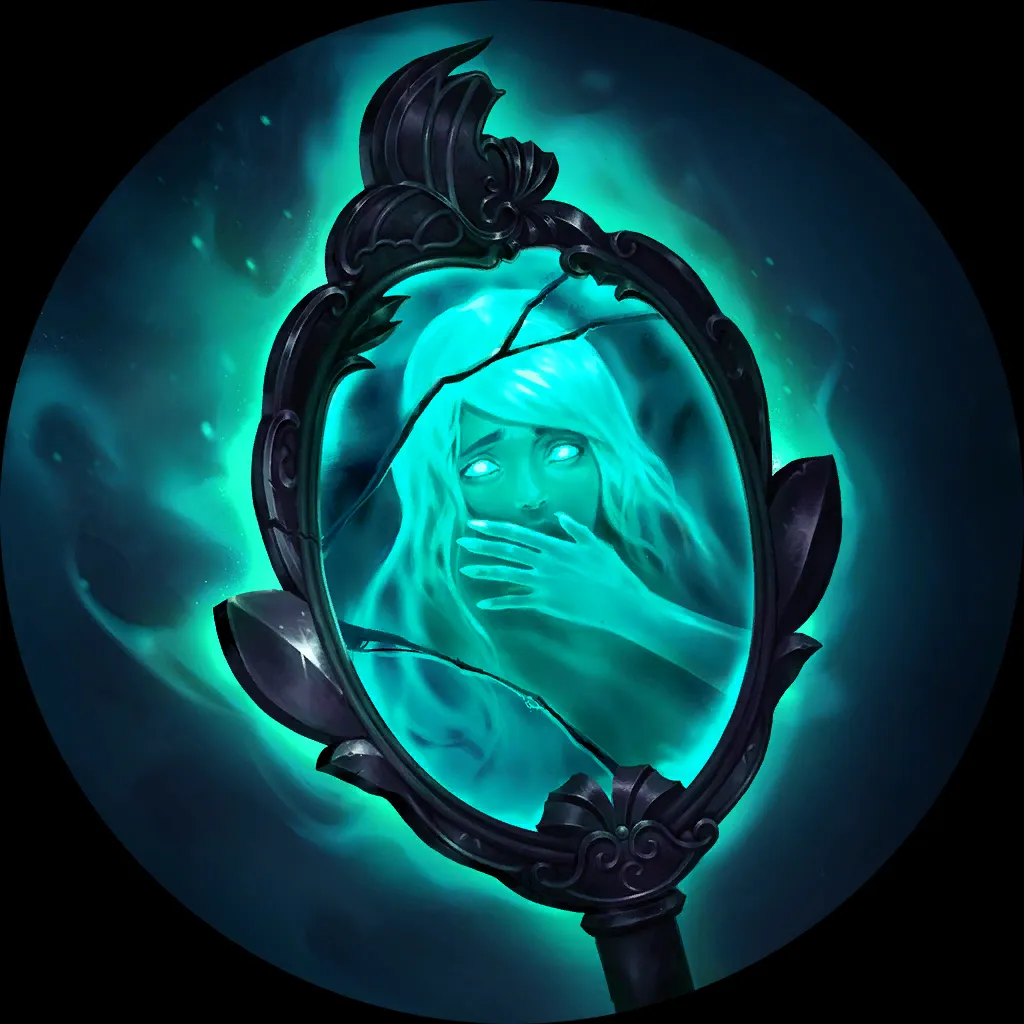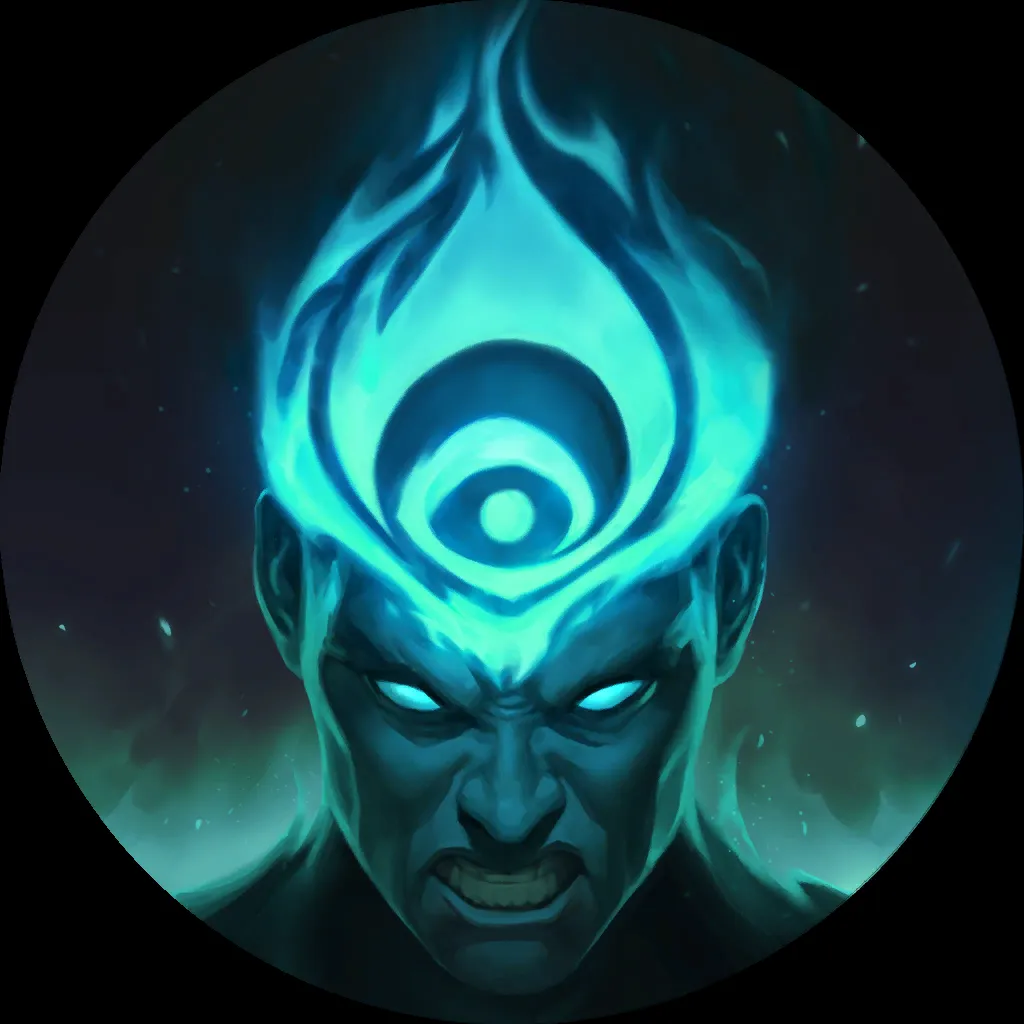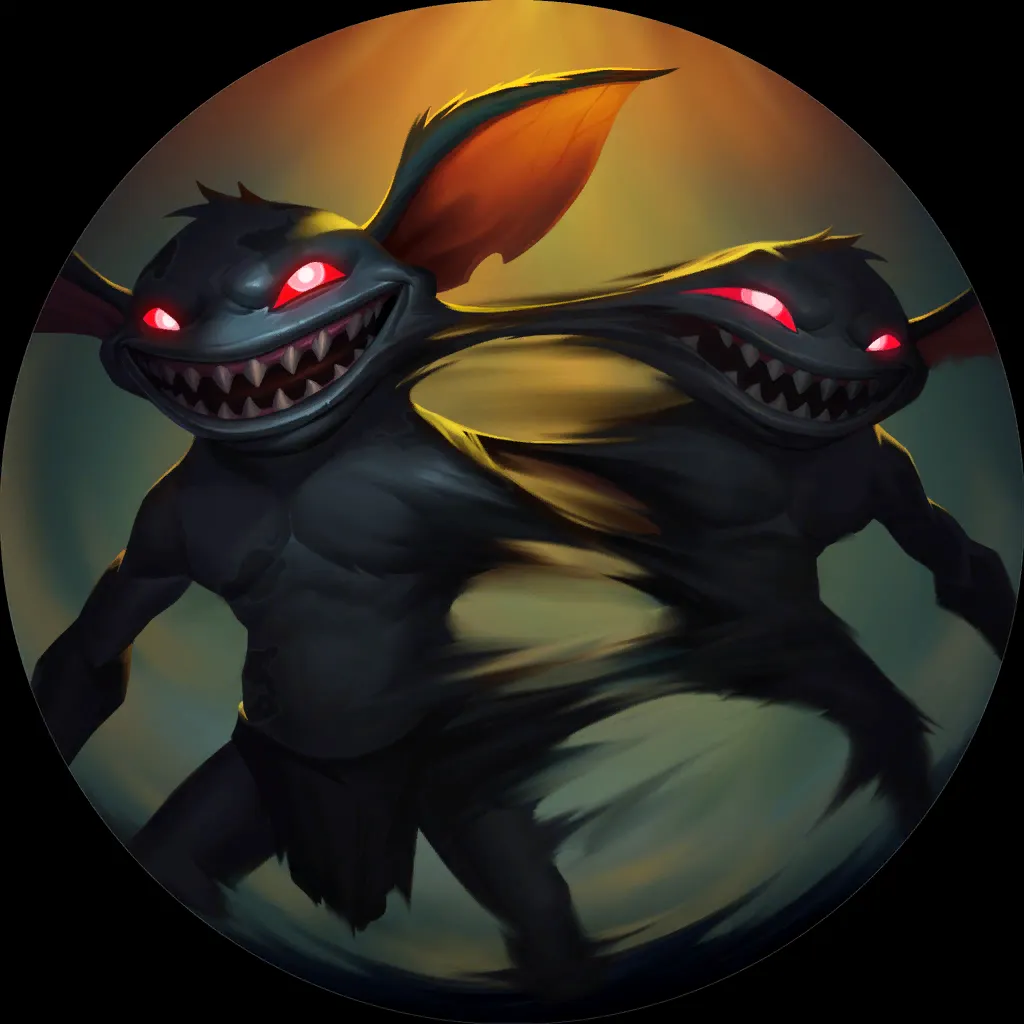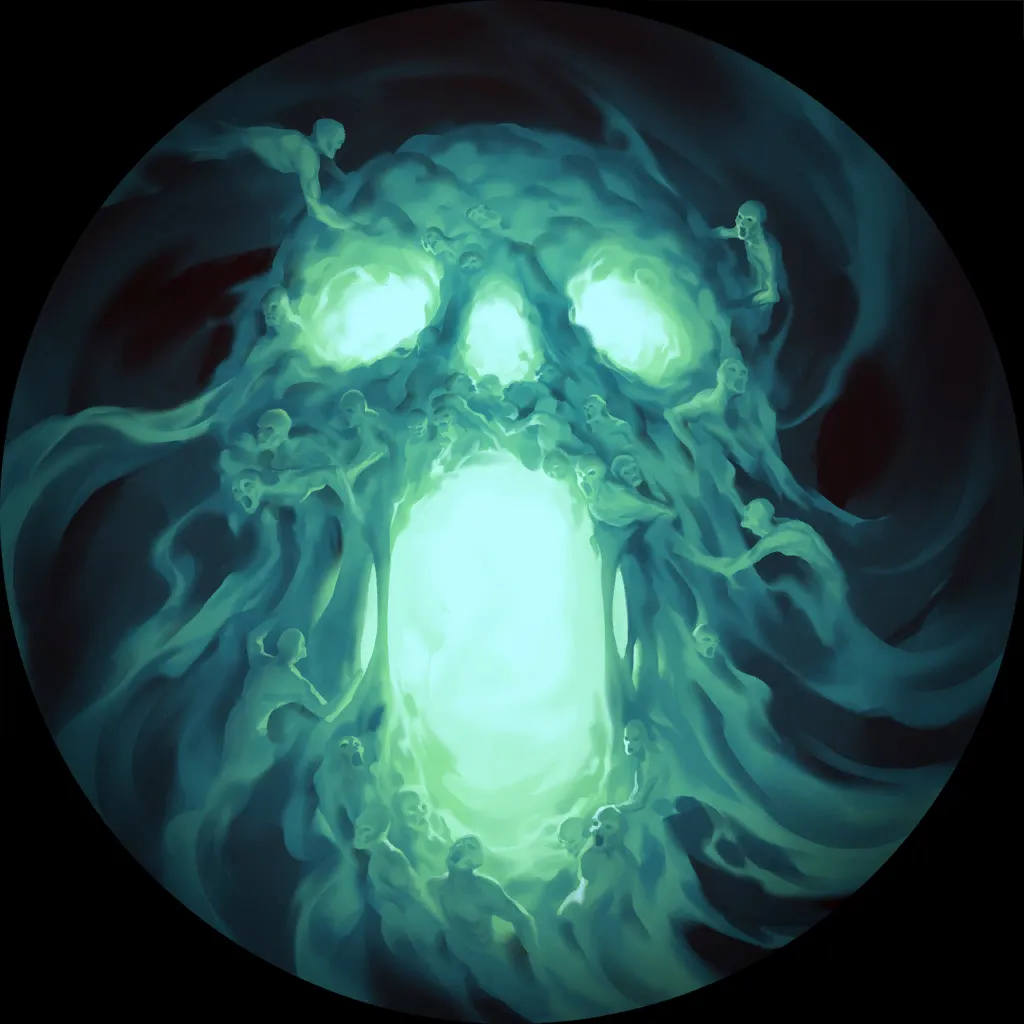 ---
The Hammer Duo is having a hard time accommodating to this new Meta – arguably the second-best deck by the end of last patch (and one of the few that can beat the very best, namely Nami Lee Sin), Taric Poppy is in the uncomfortable spot of being soundly beaten by several of the newcomers: odds against Leona Aurelion Sol and TF Swain look disastrous, and Elise Nocturne is an uphill struggle too.
They still manage to get a very solid WR overall, but much of their edge seems lost.
6
5
9
20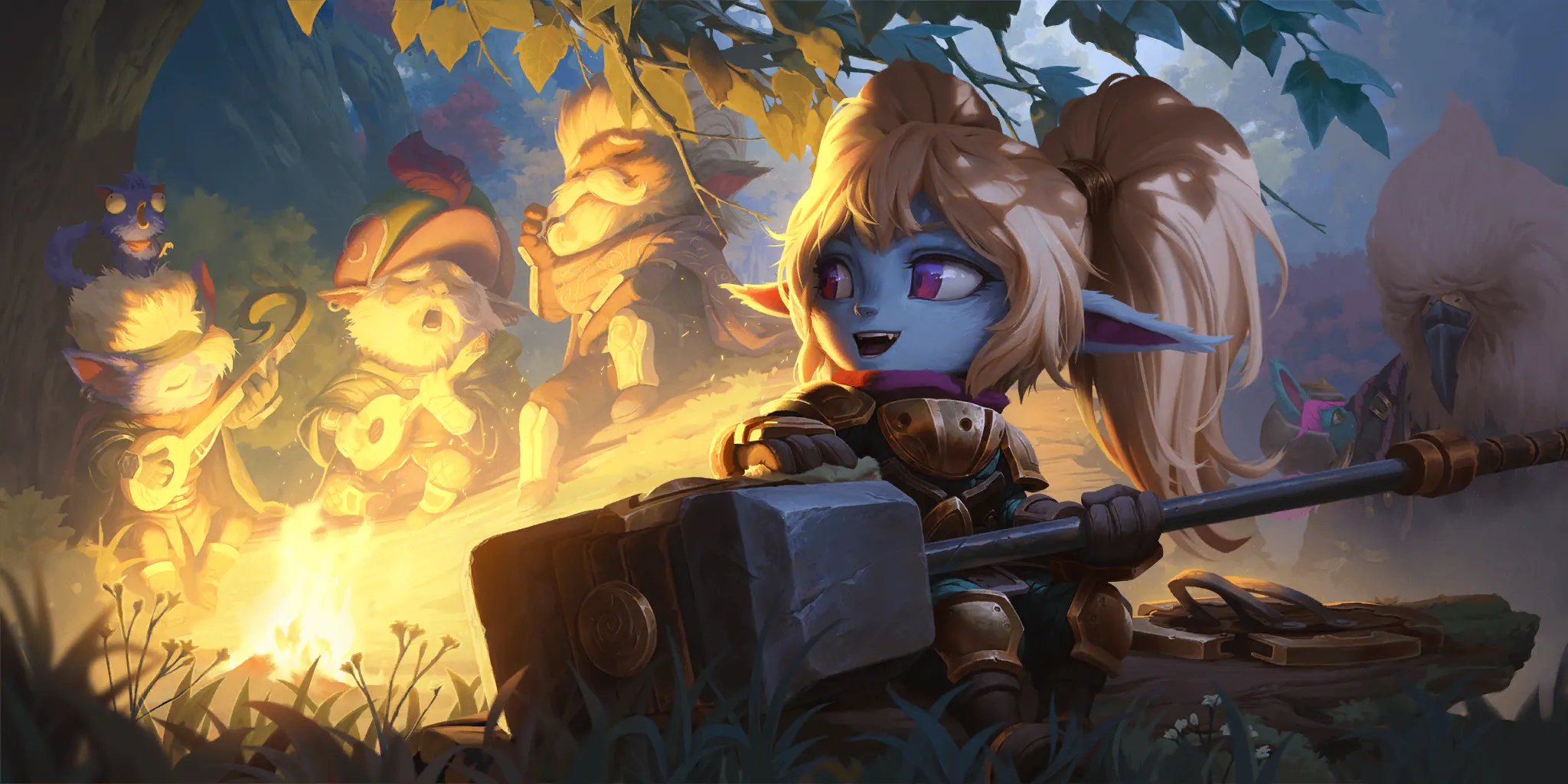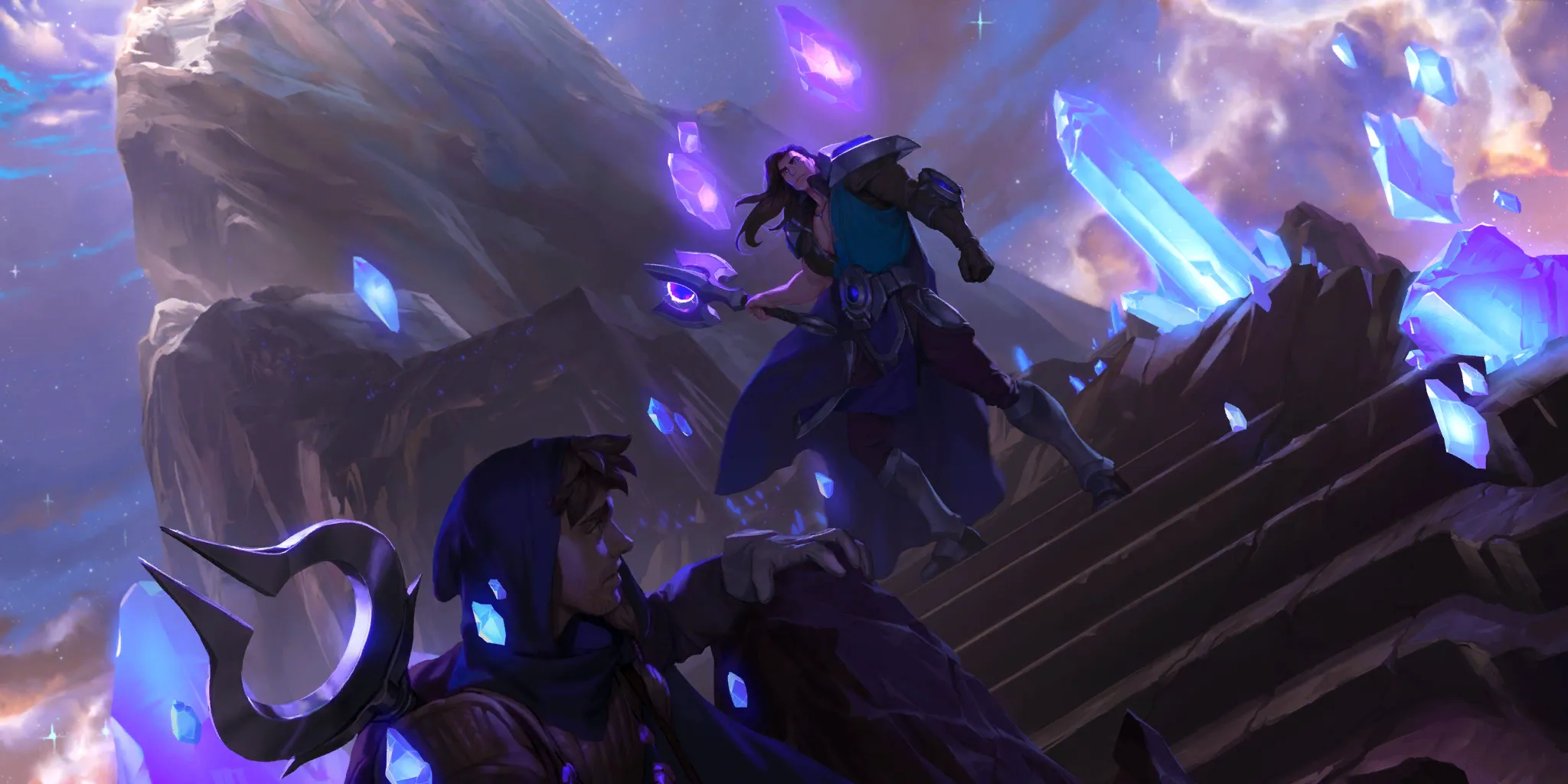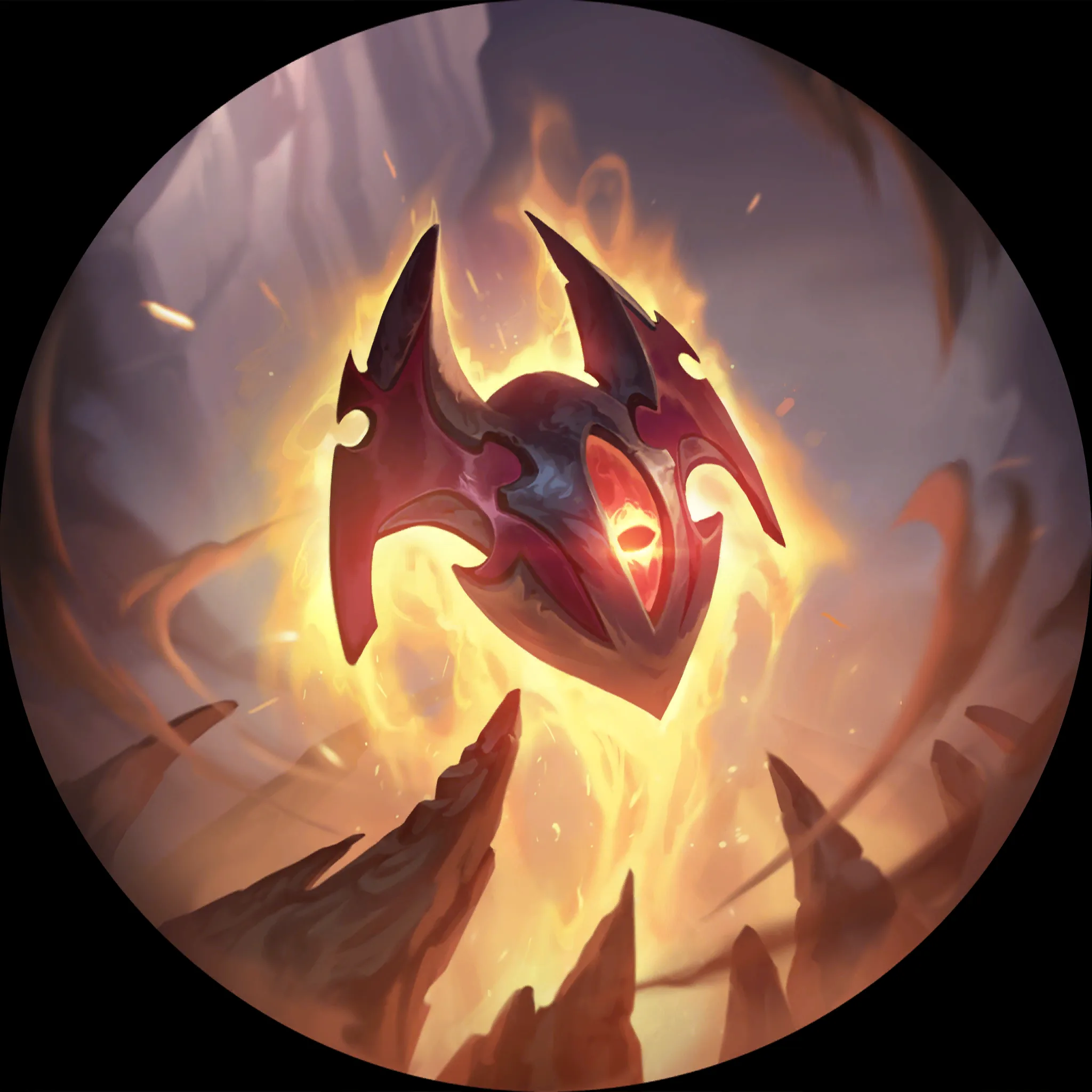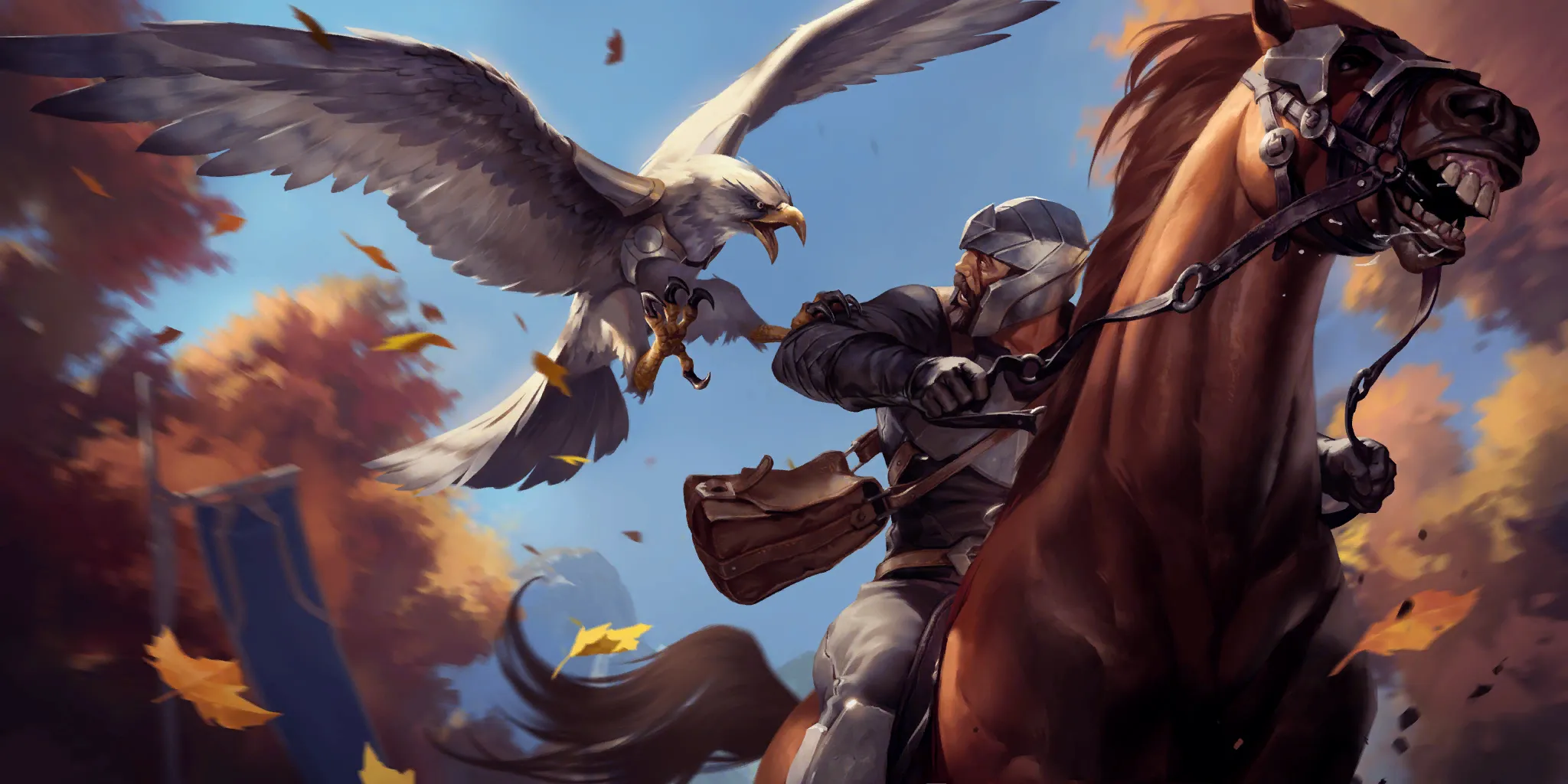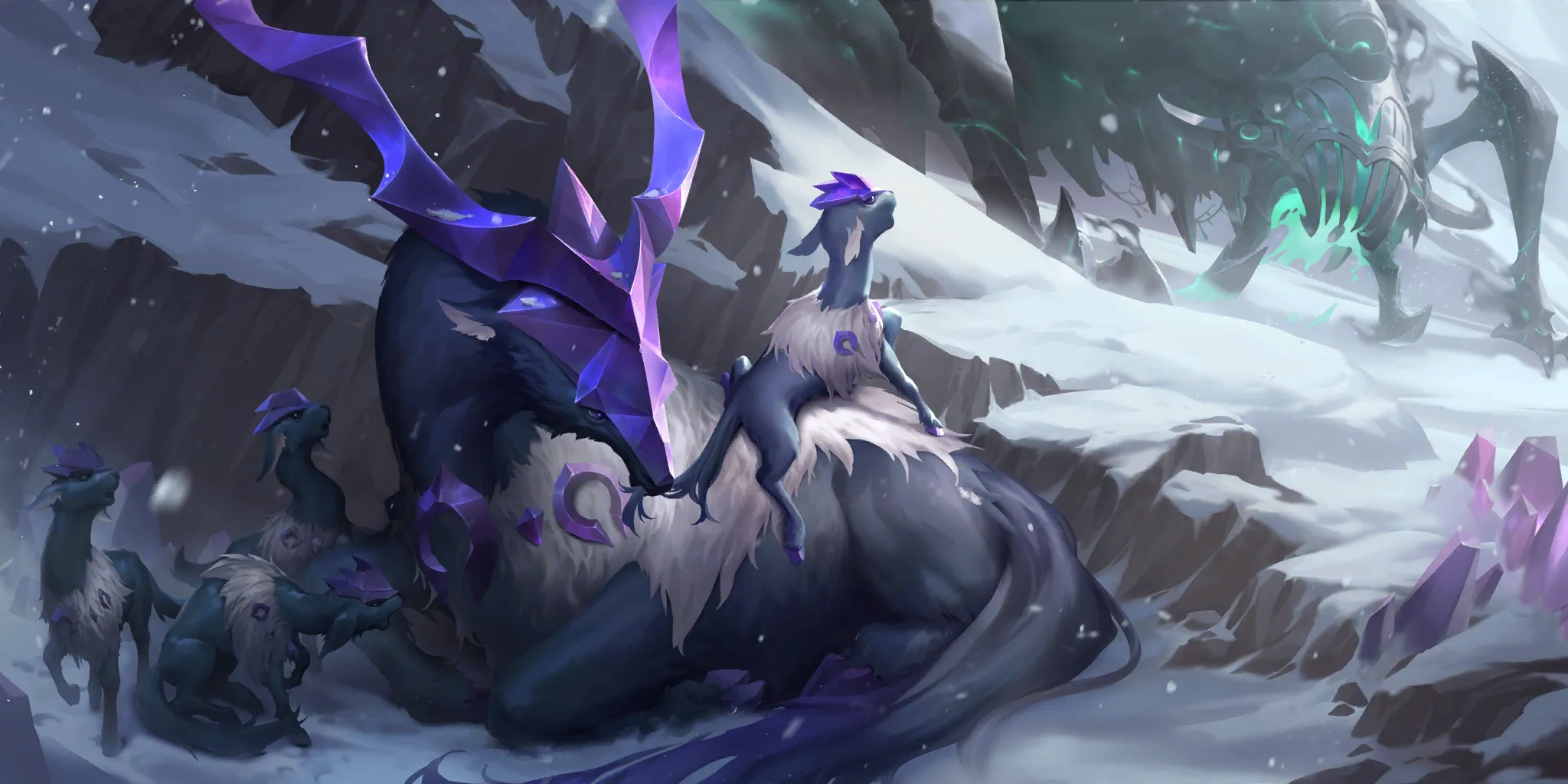 Esmus, Breath of the World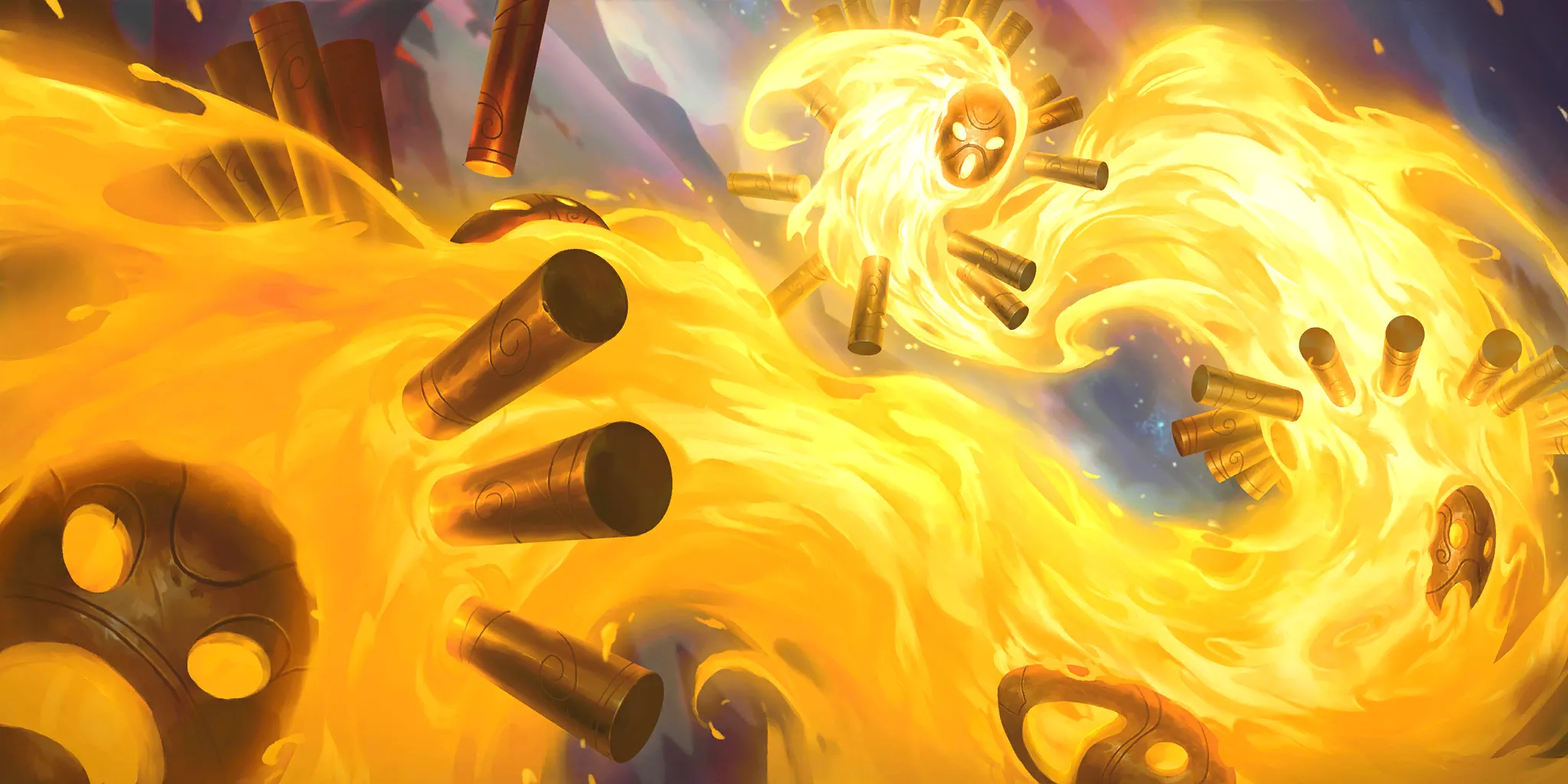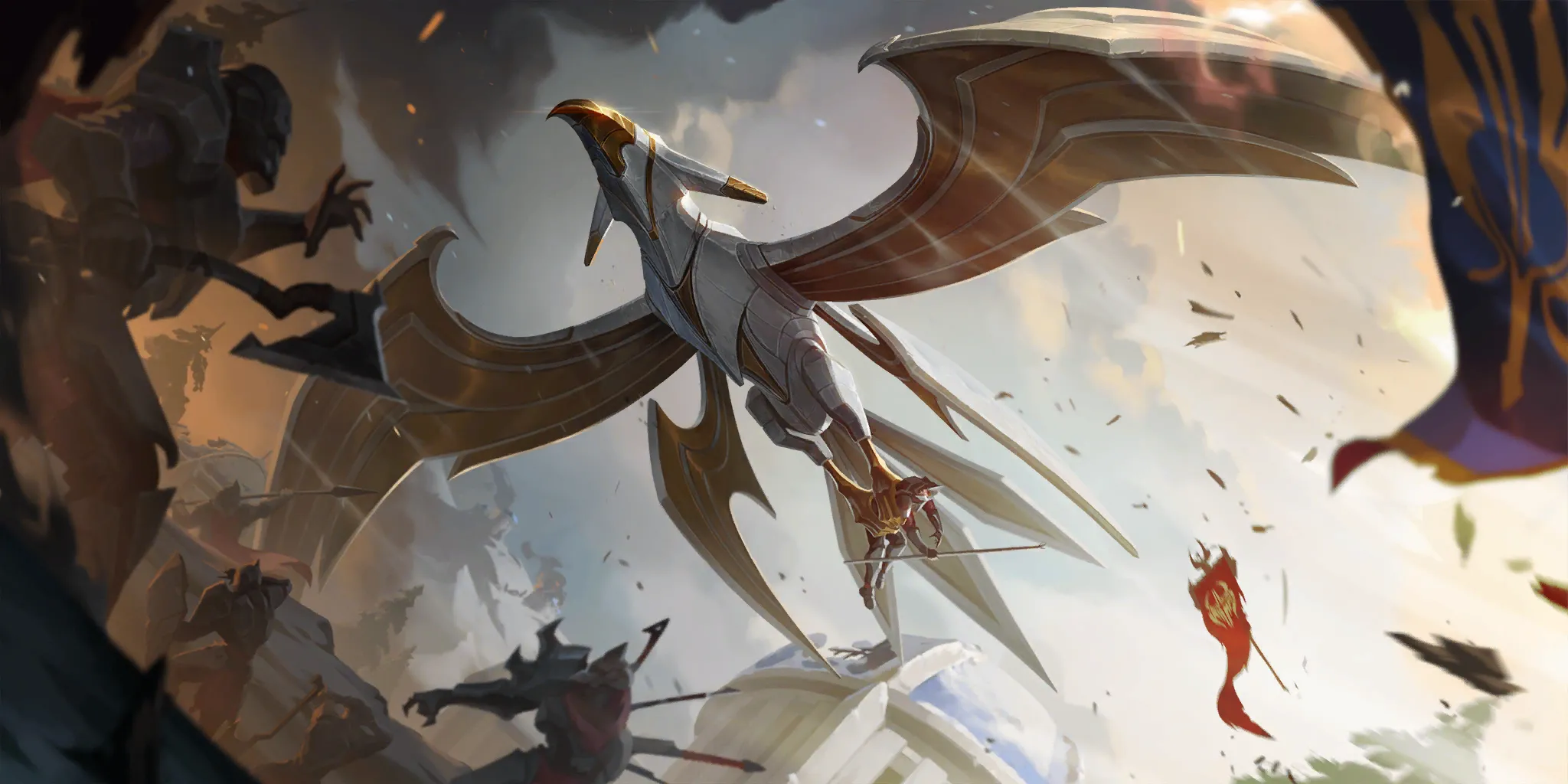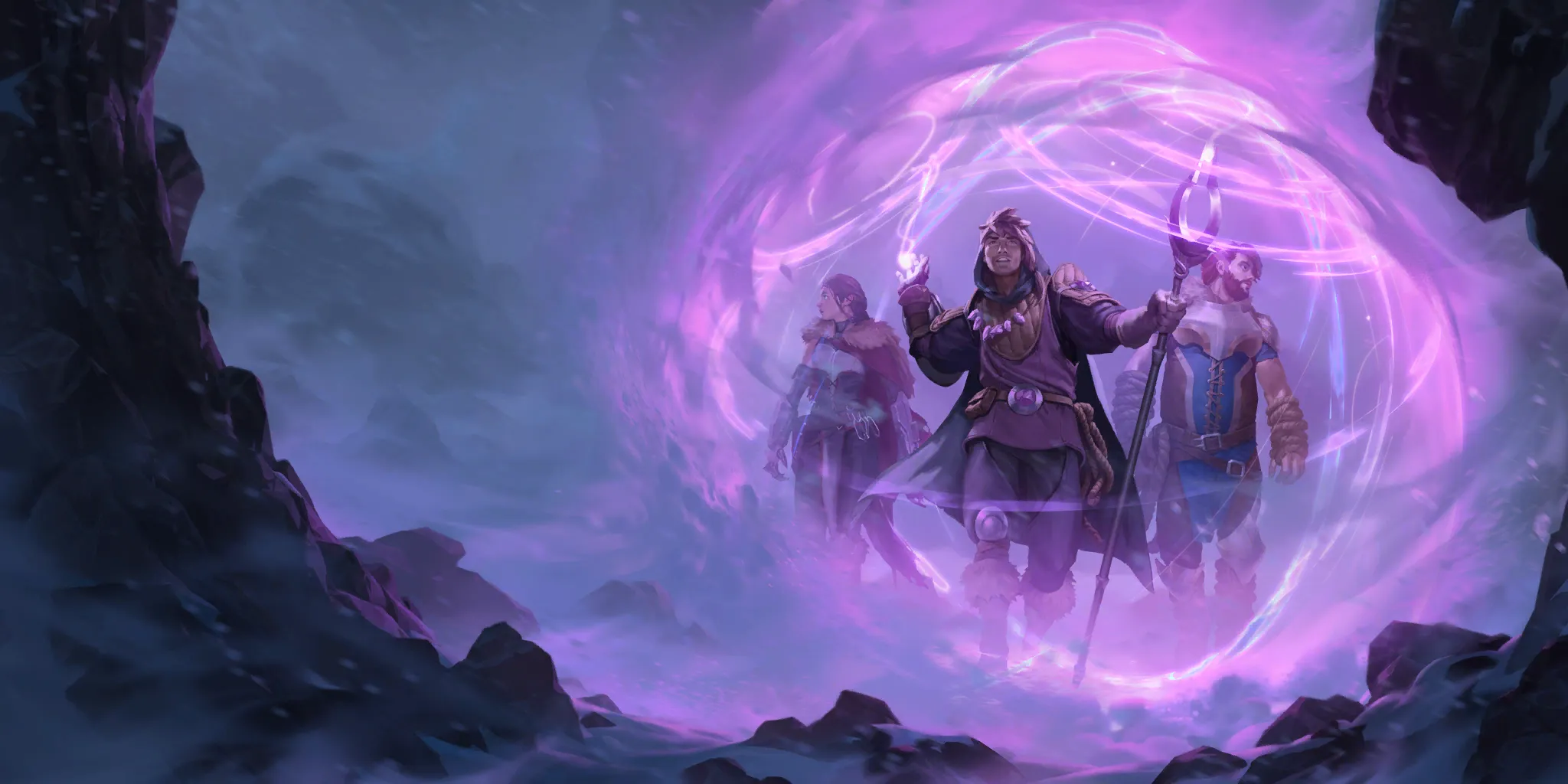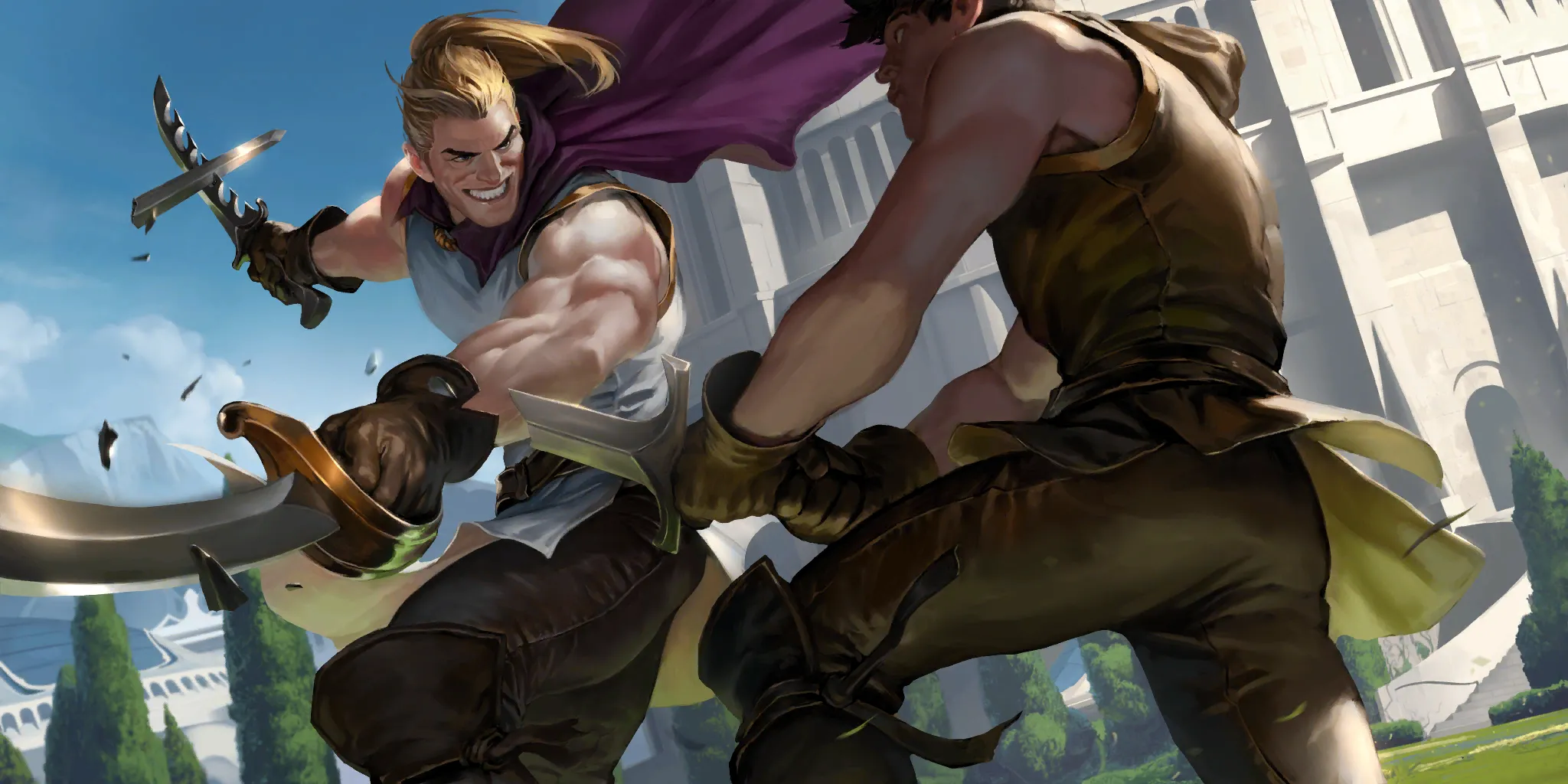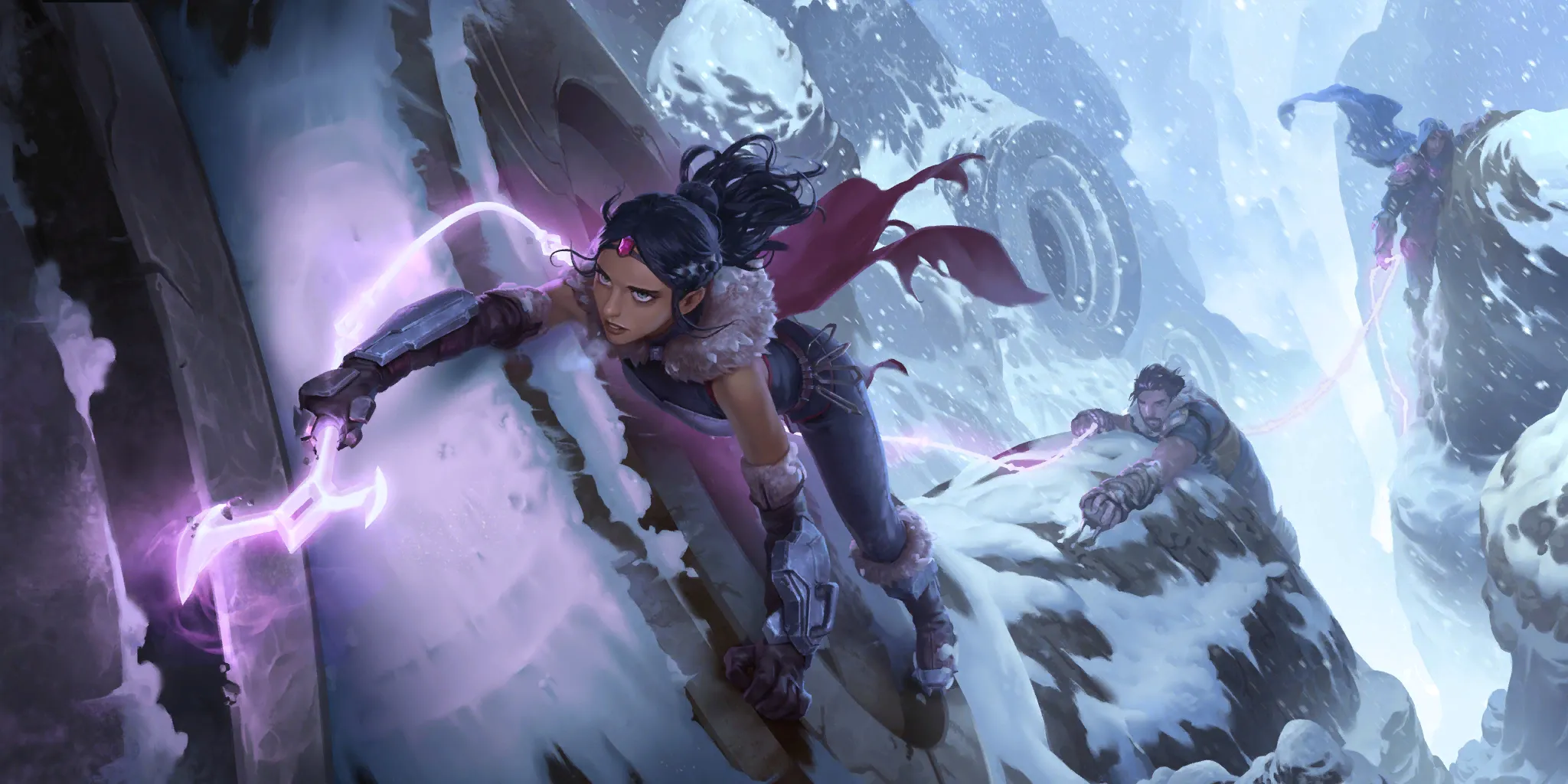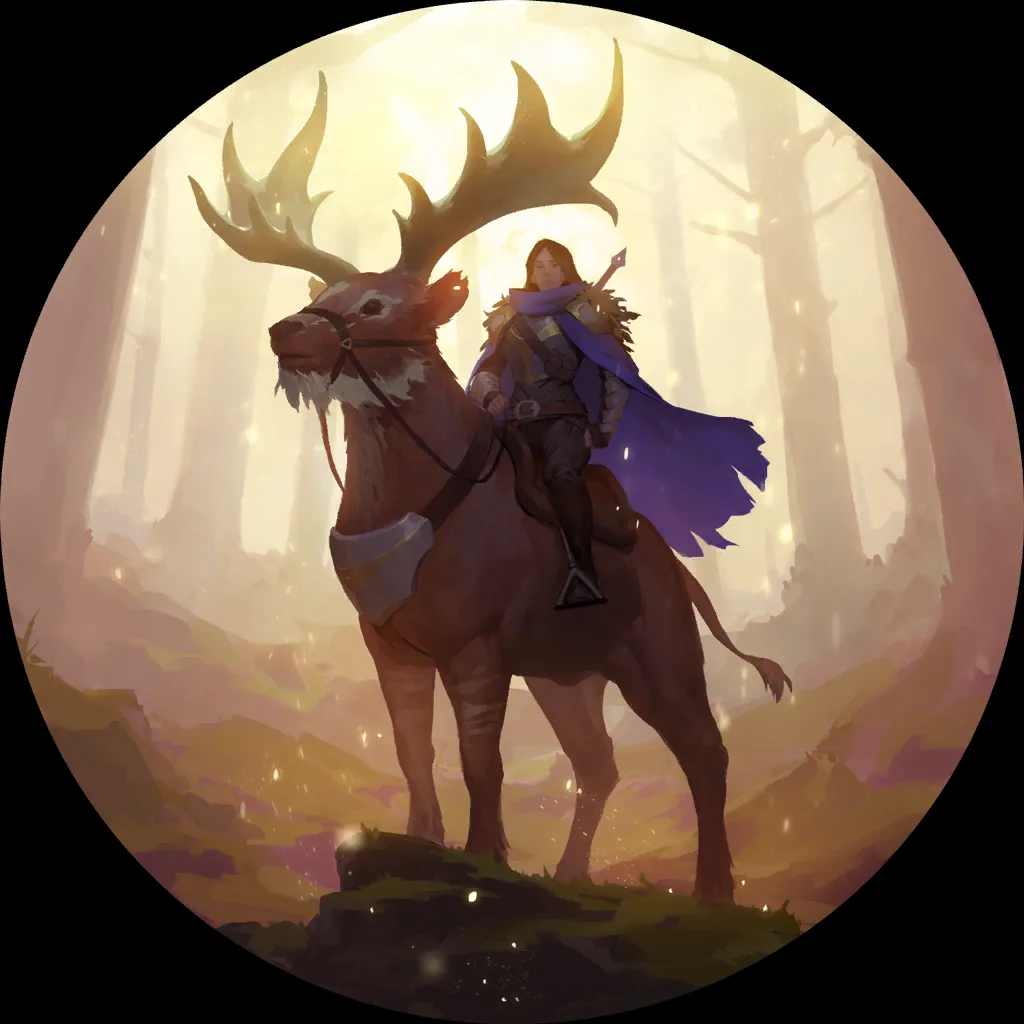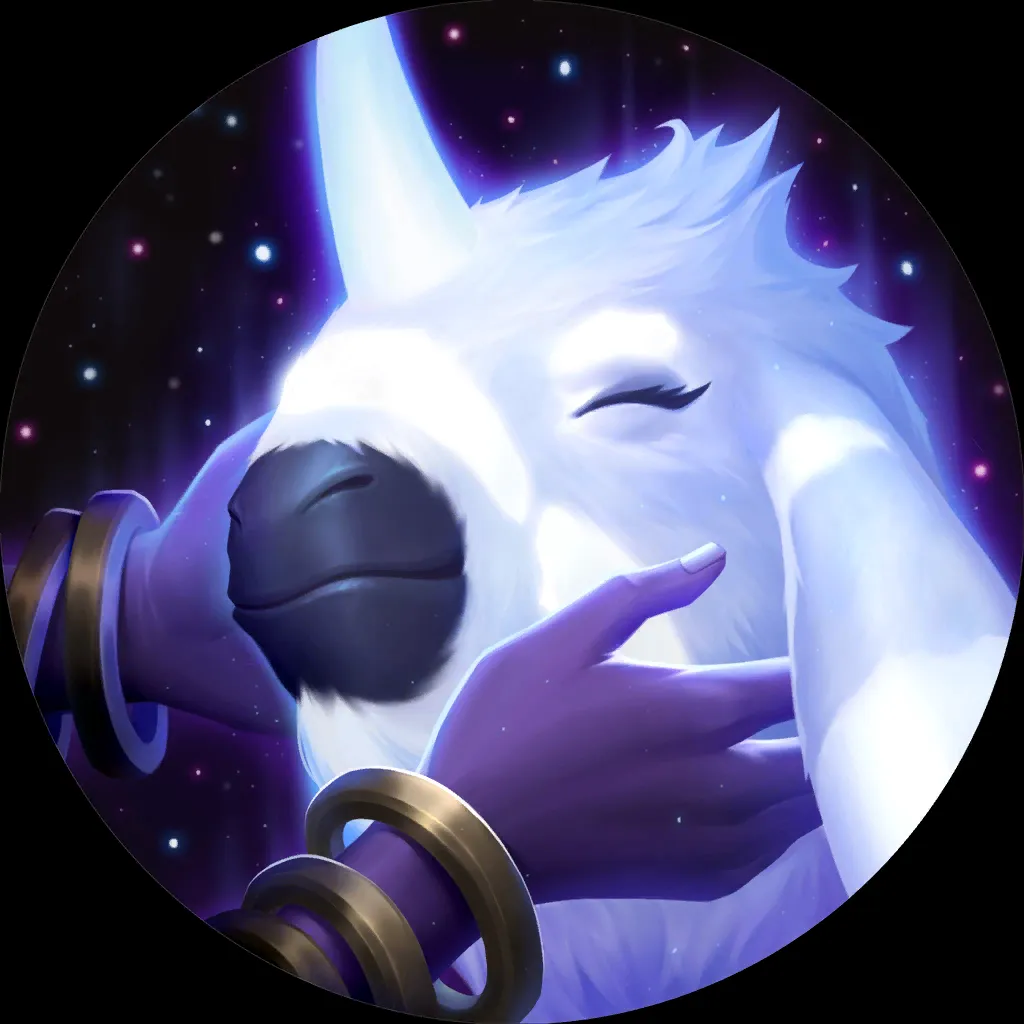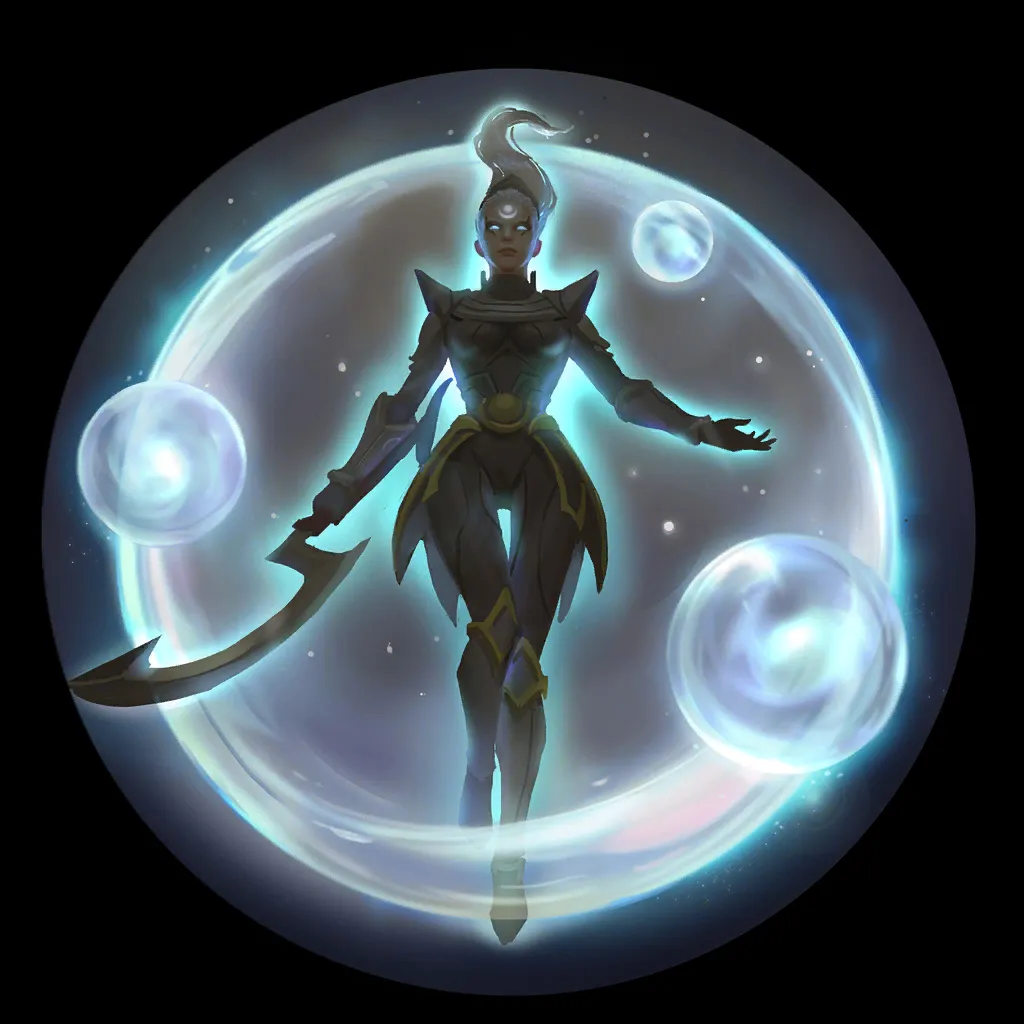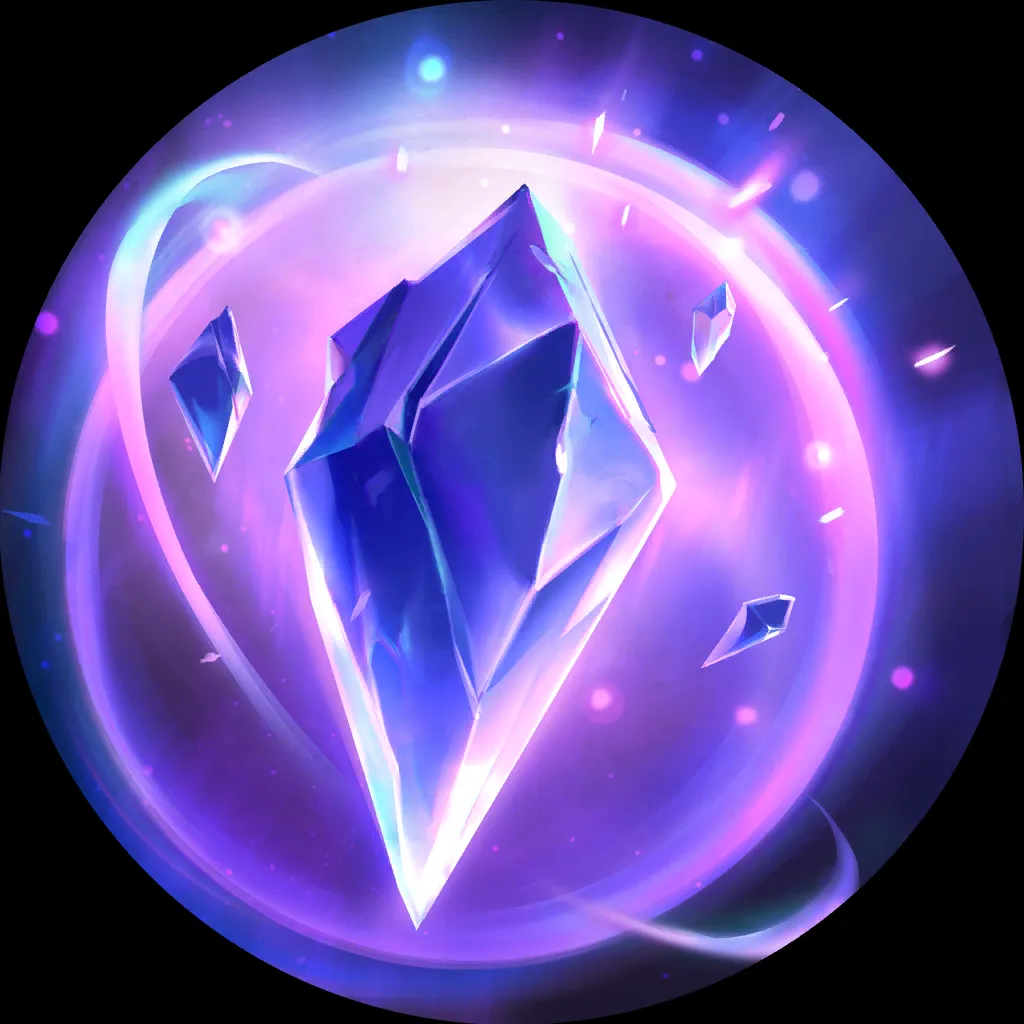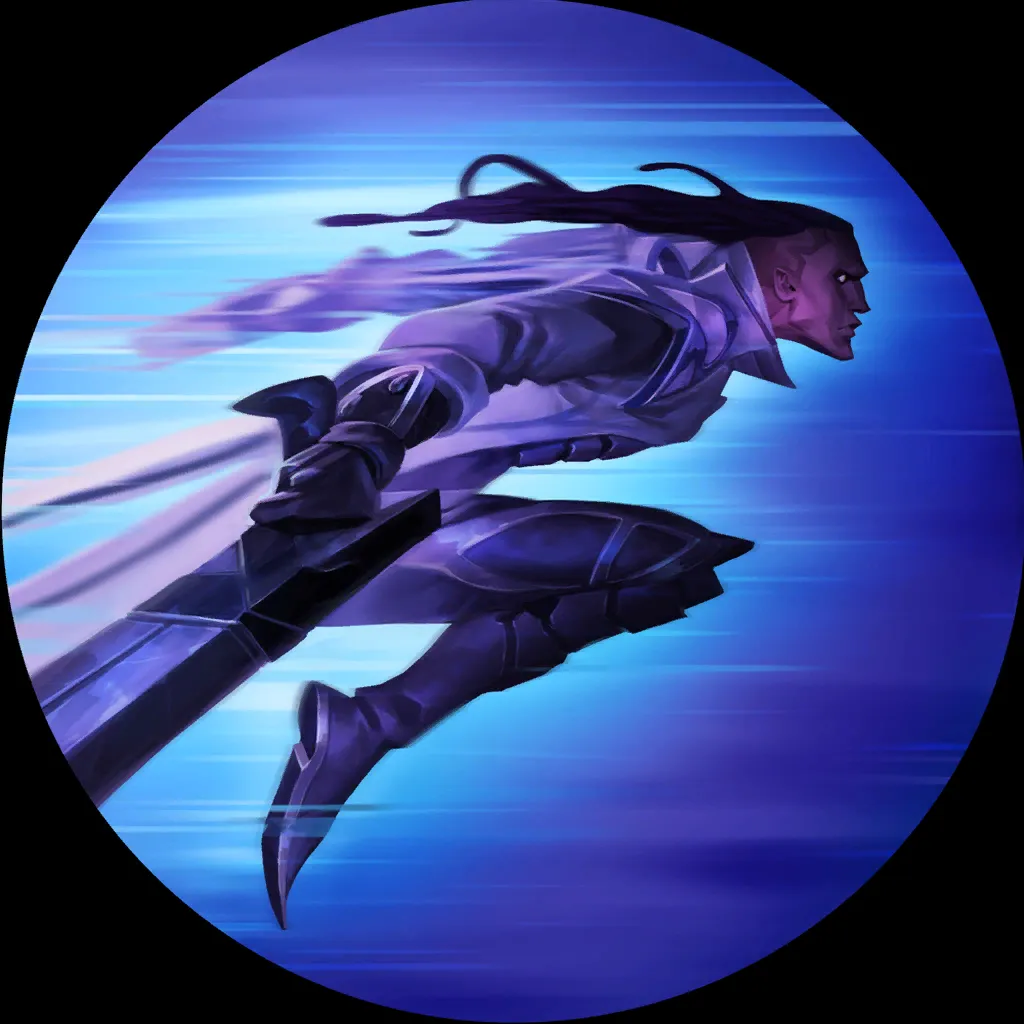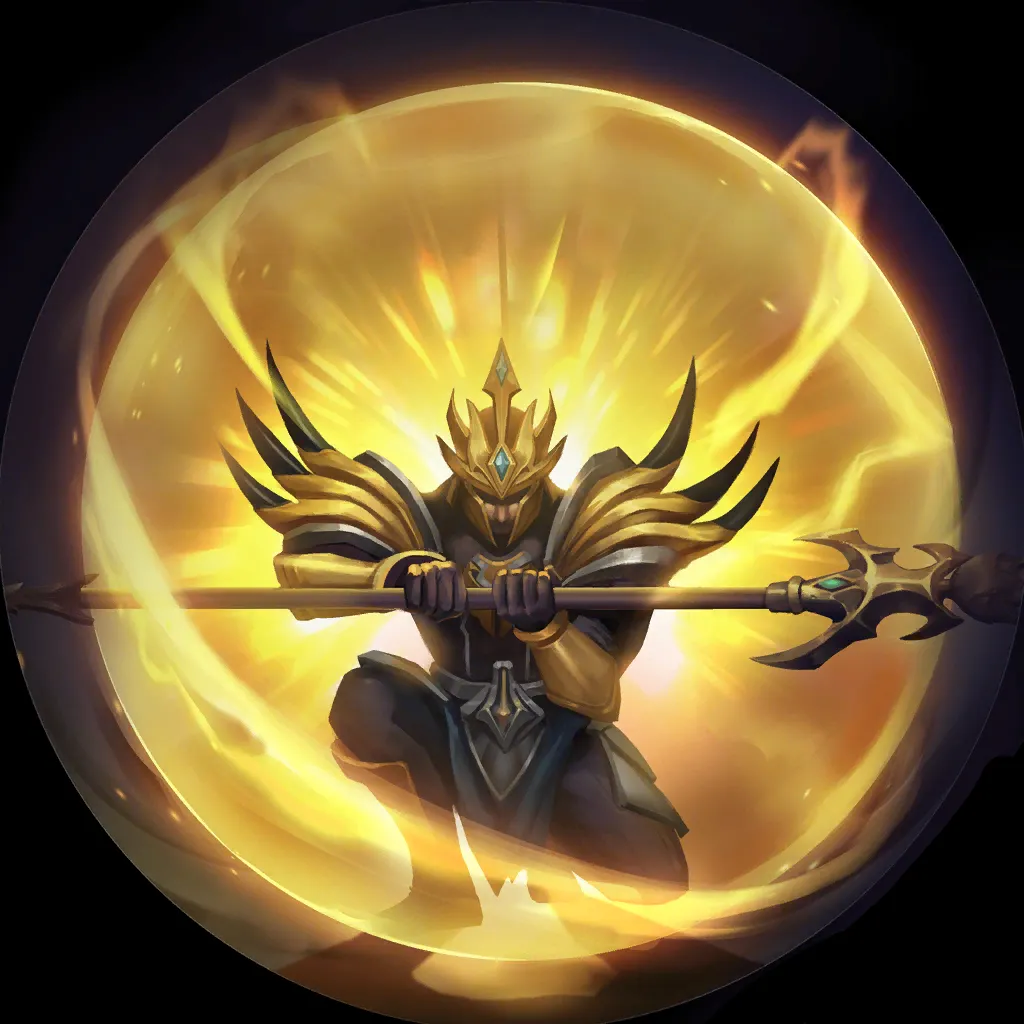 ---
Fiora Taric
On the other hand, across just a handful of games, Taric Fiora (in pretty much the same shell as Taric Poppy, plus some extra protection spells) is doing amazingly well. Has Taric found a new best friend to climb with?
6
3
8
23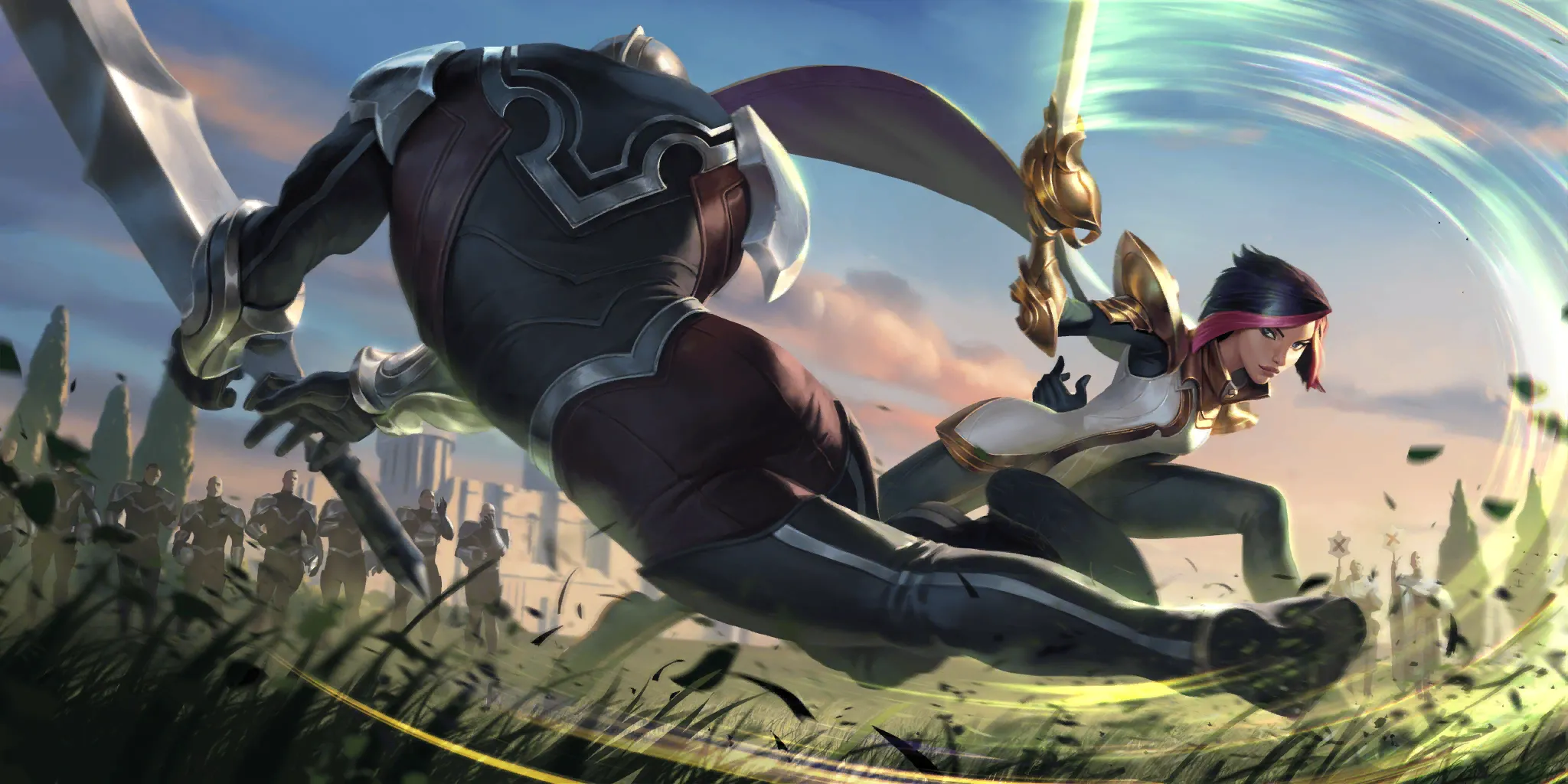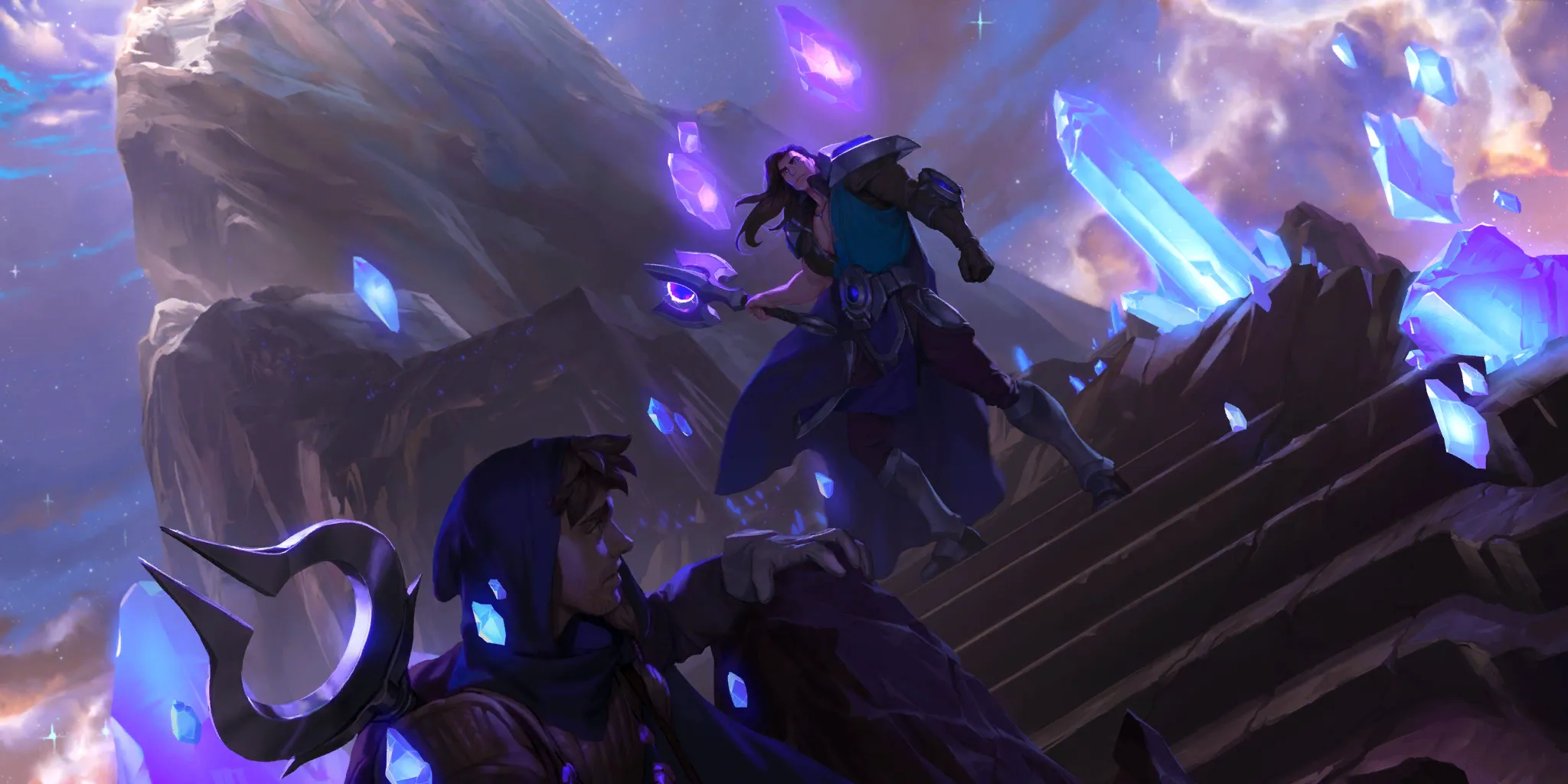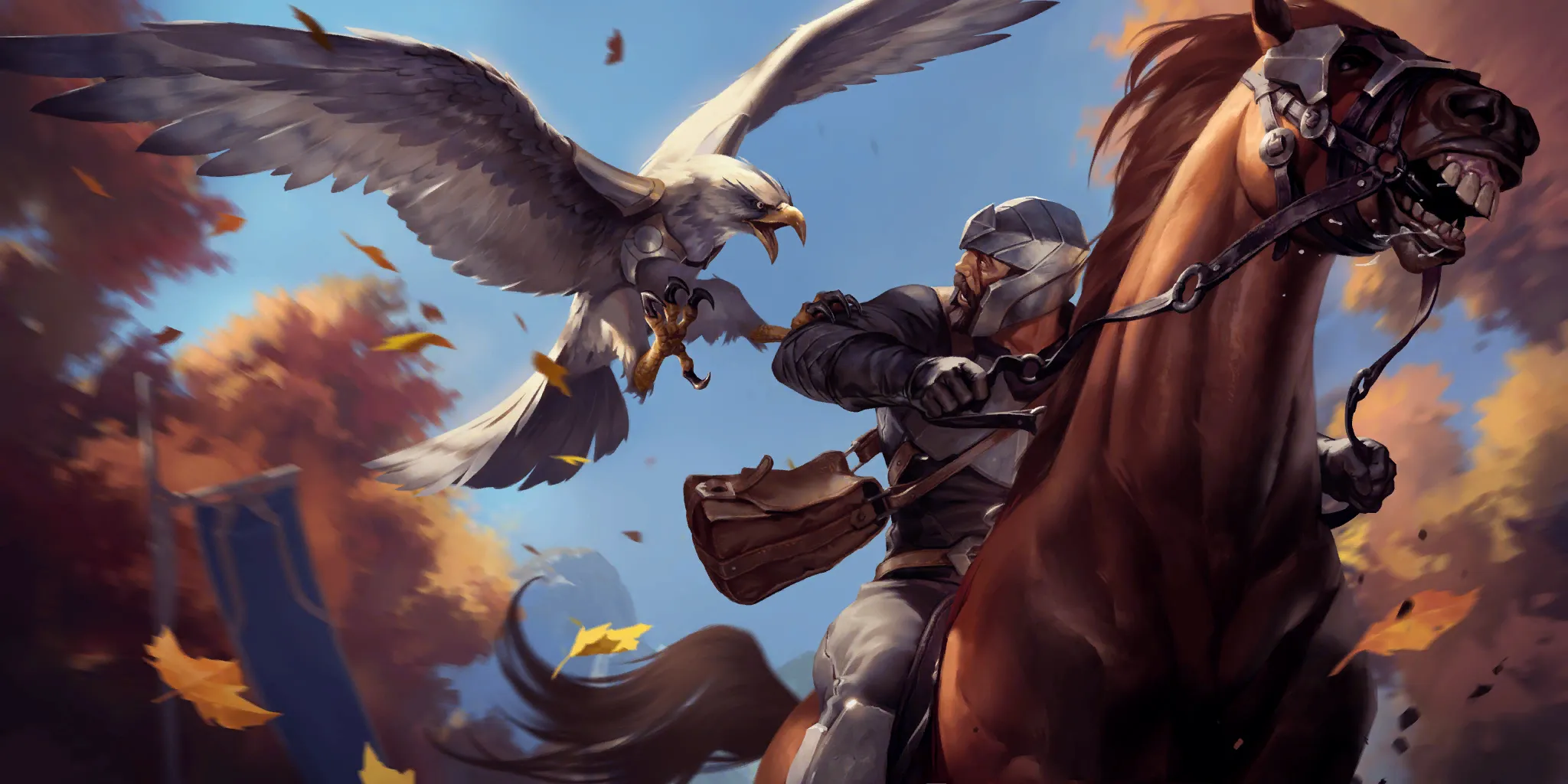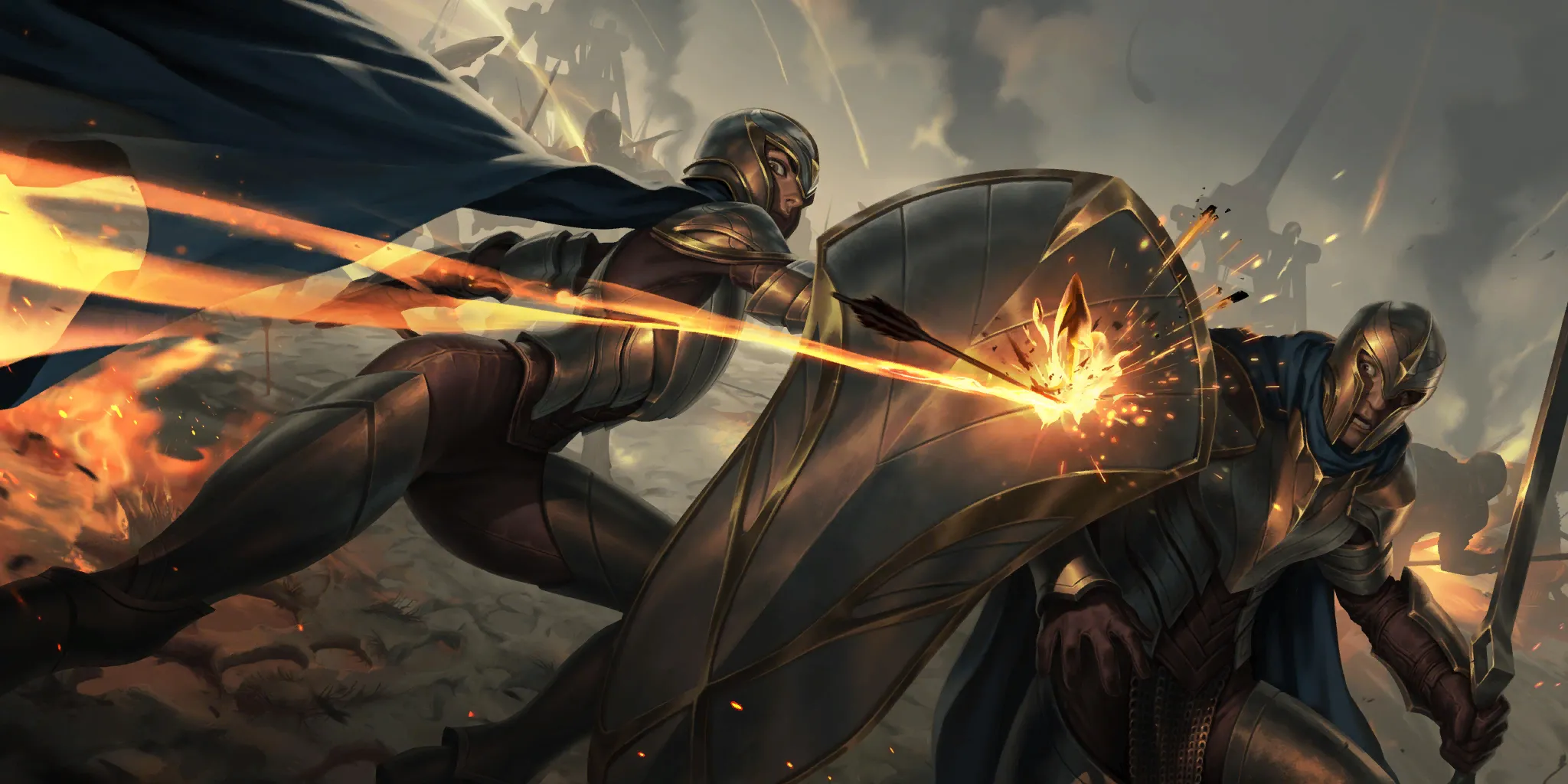 Esmus, Breath of the World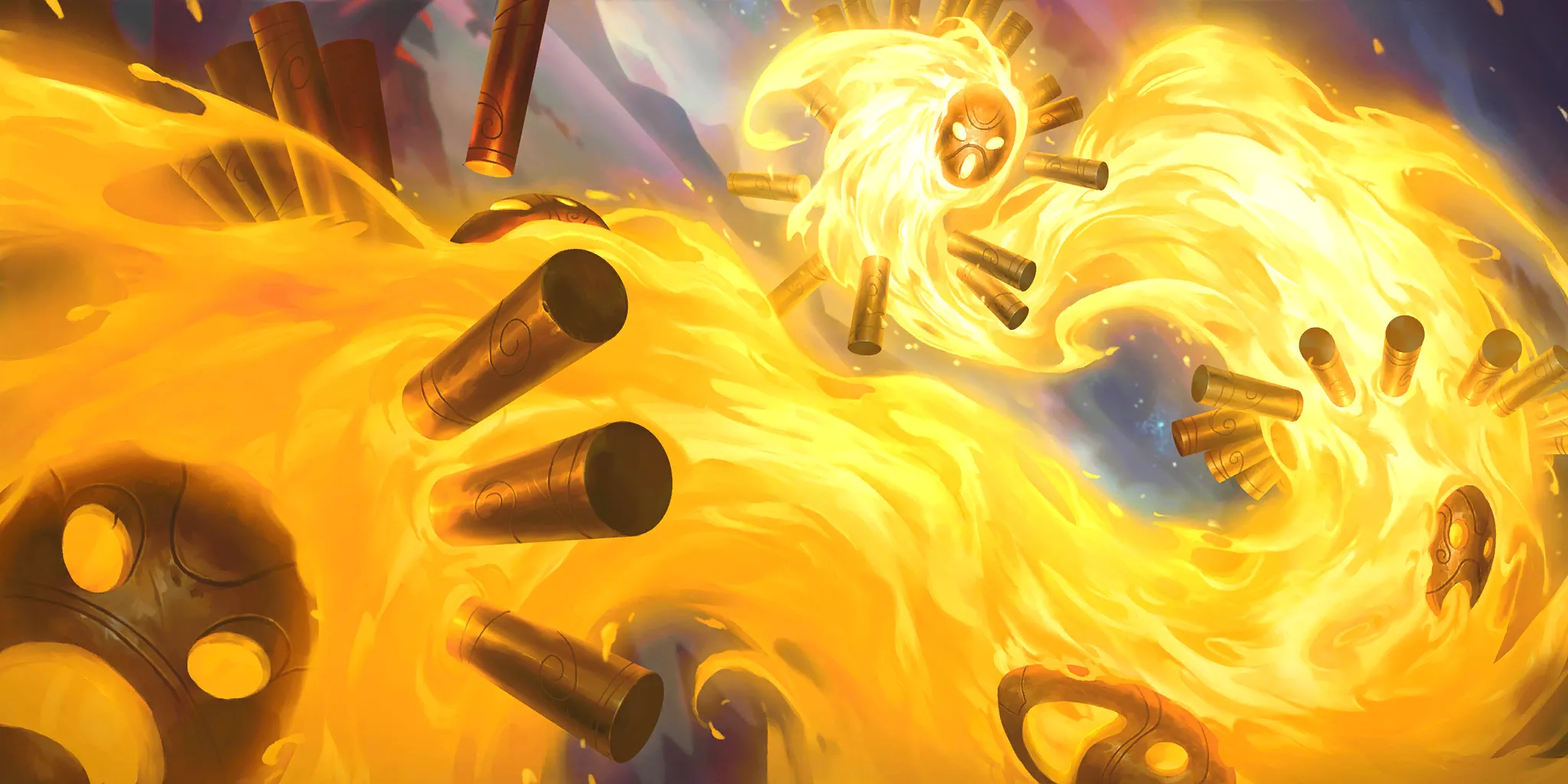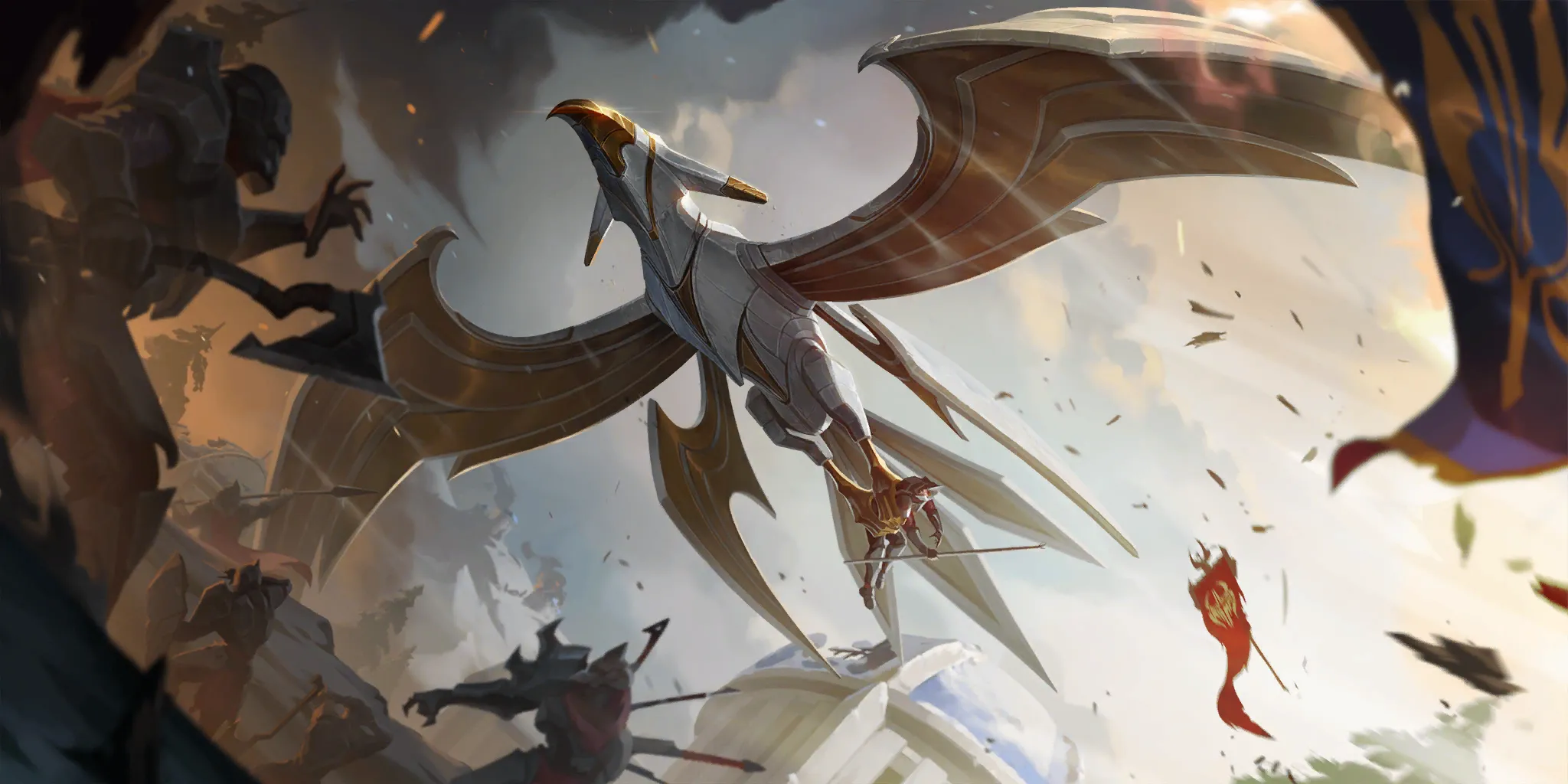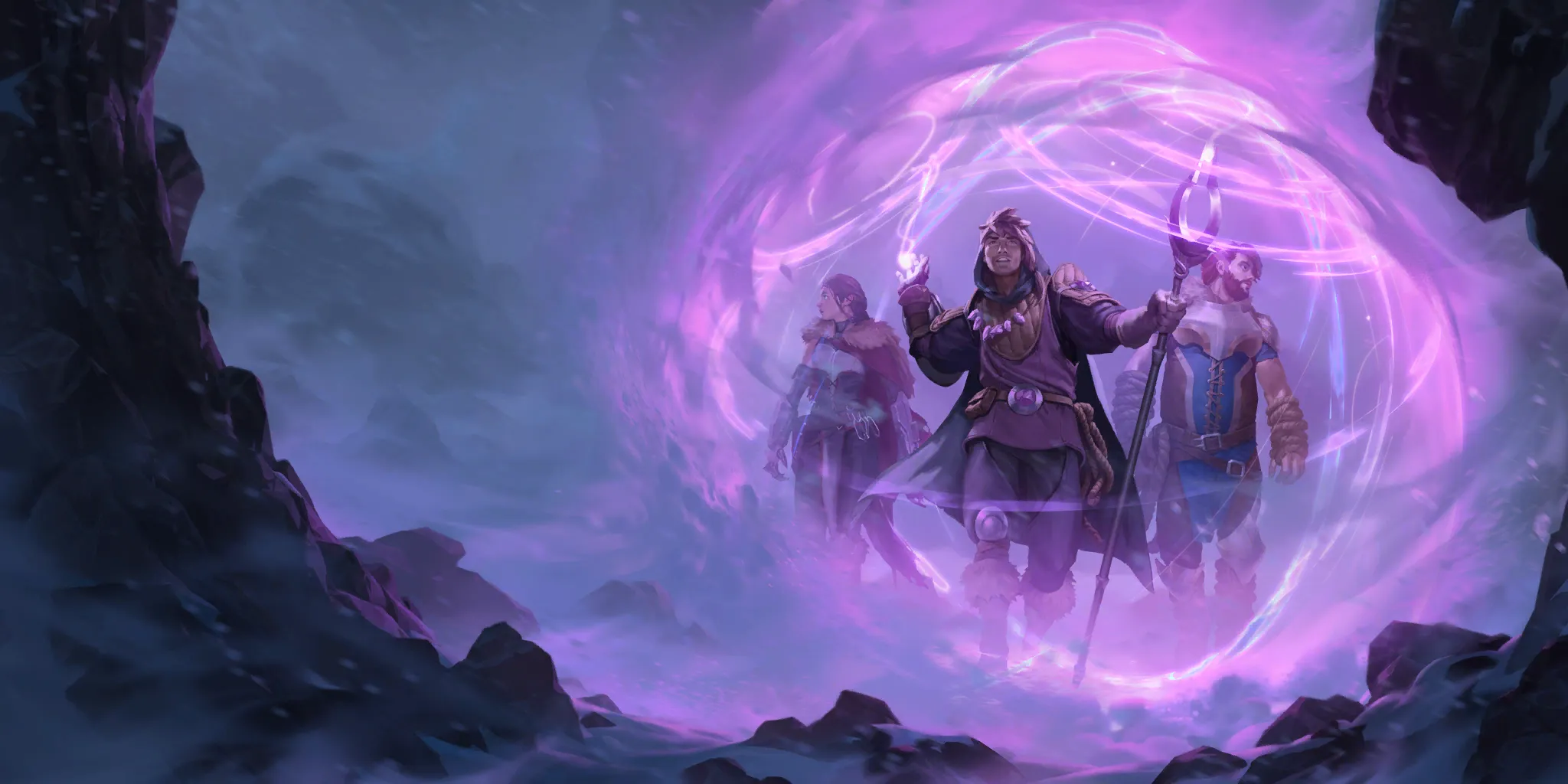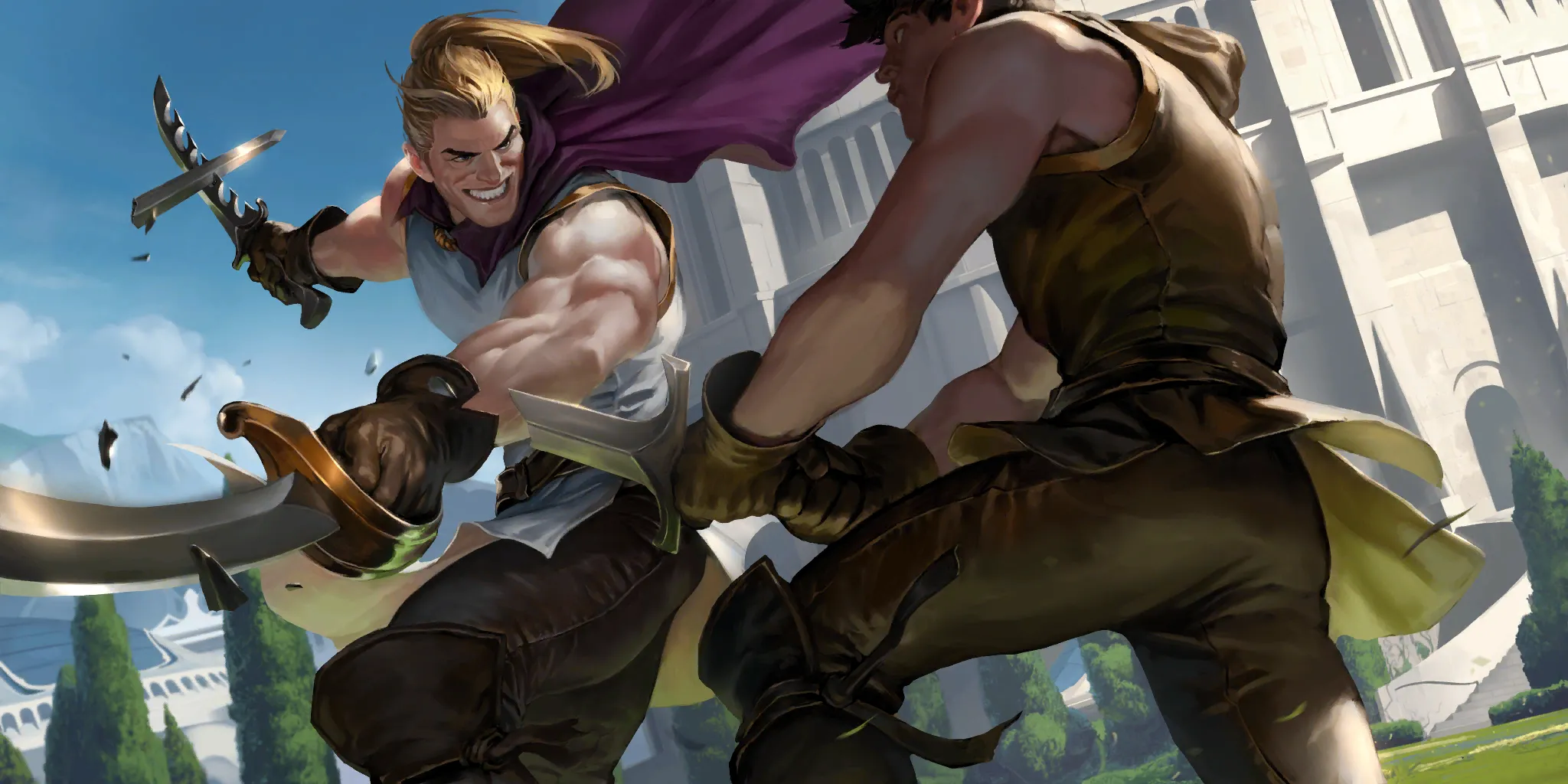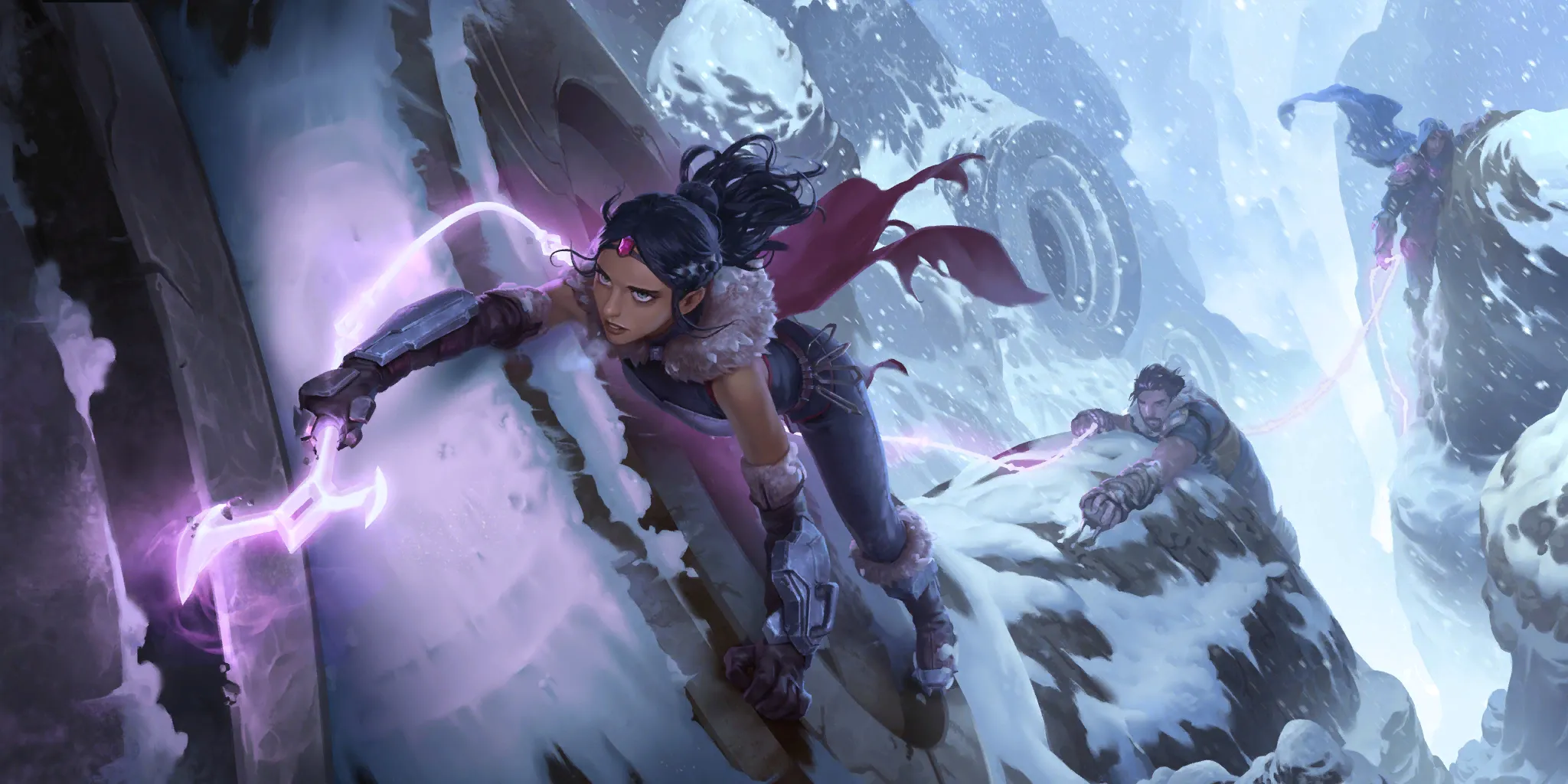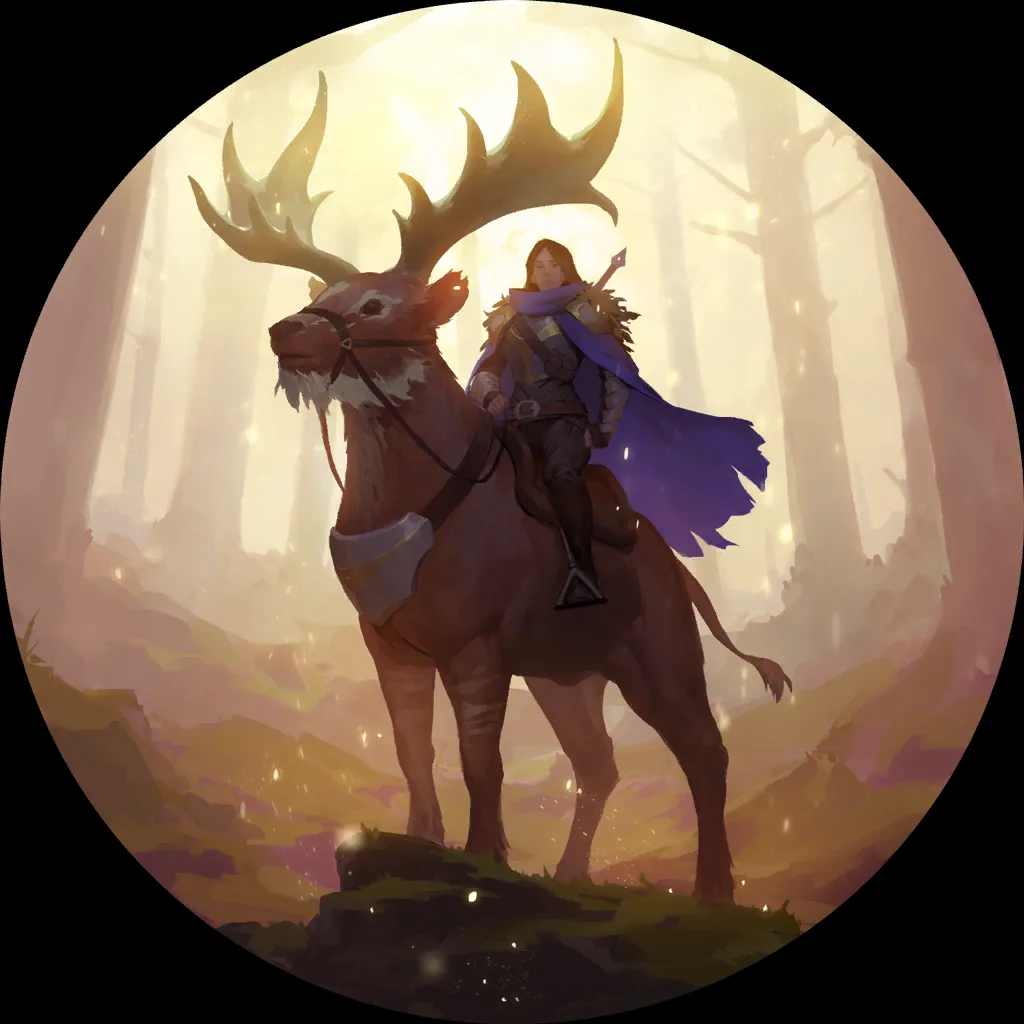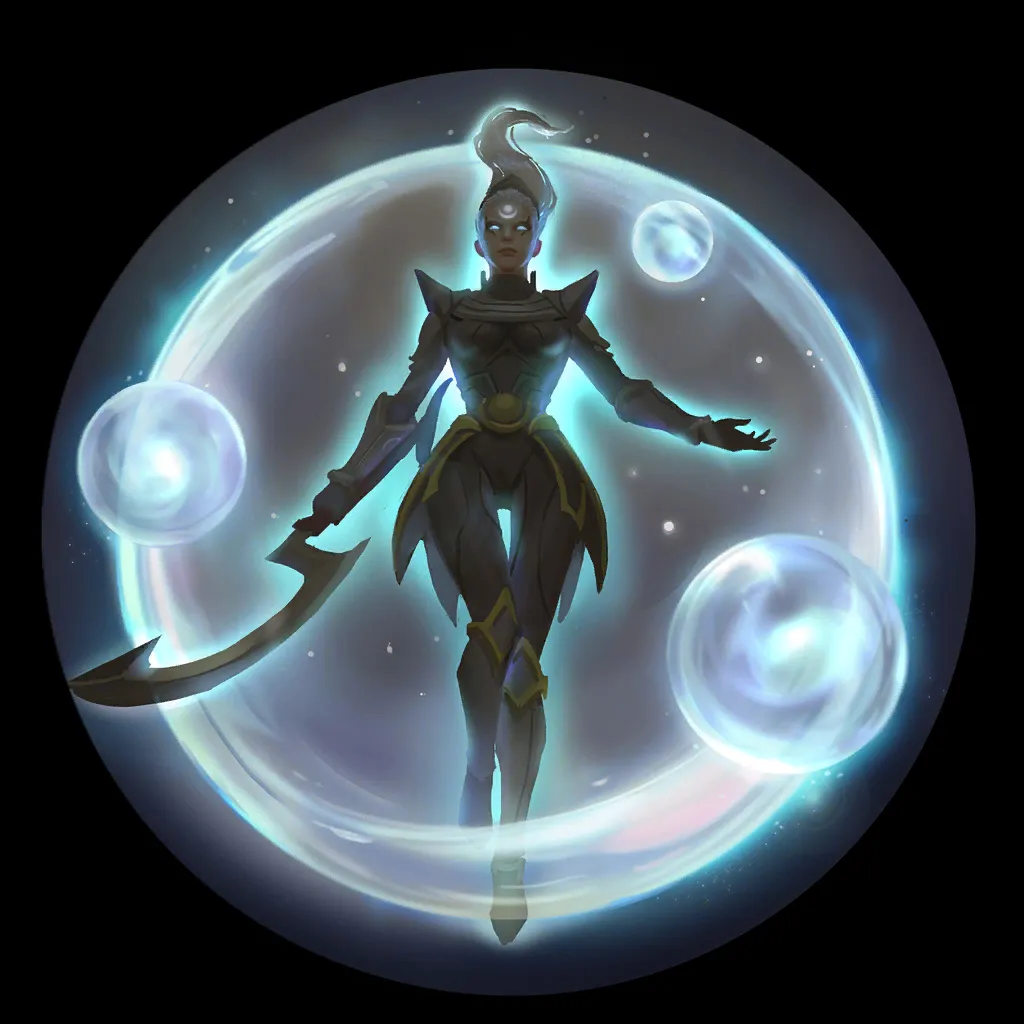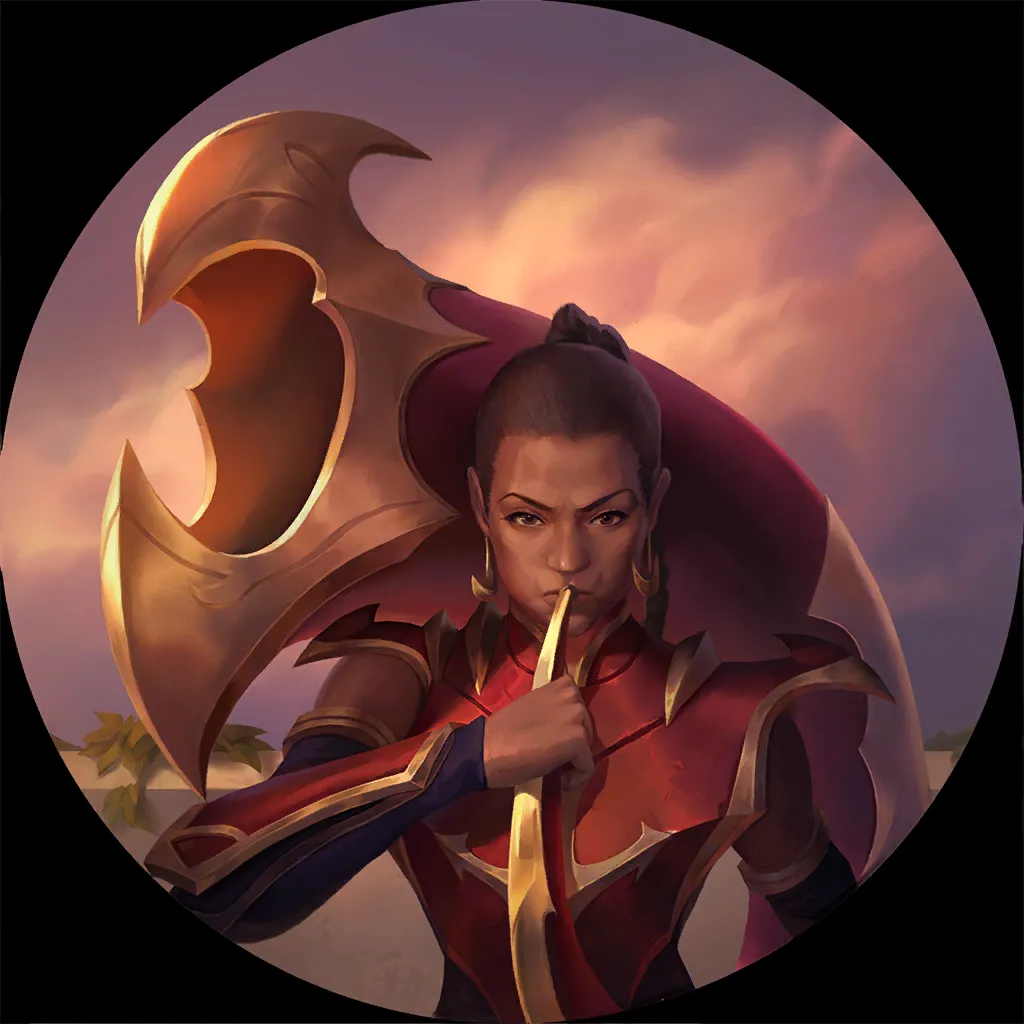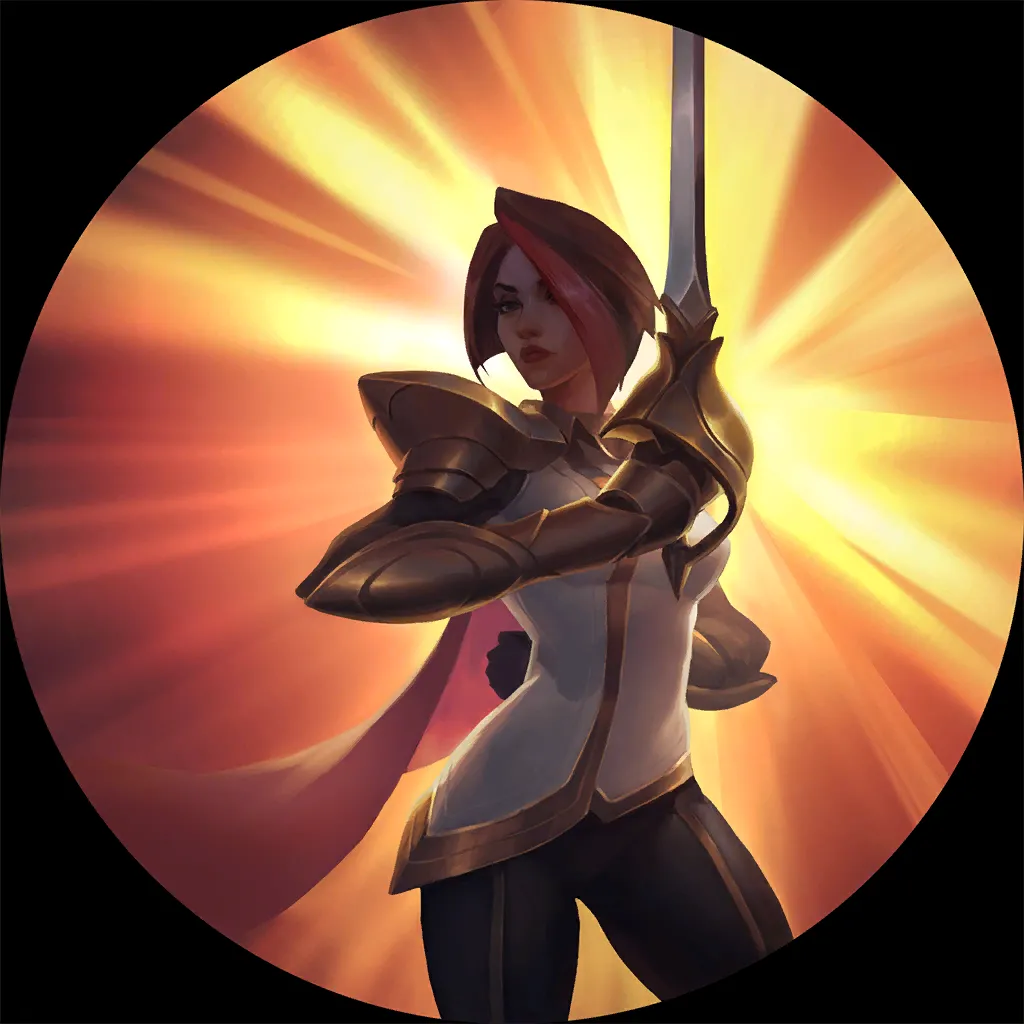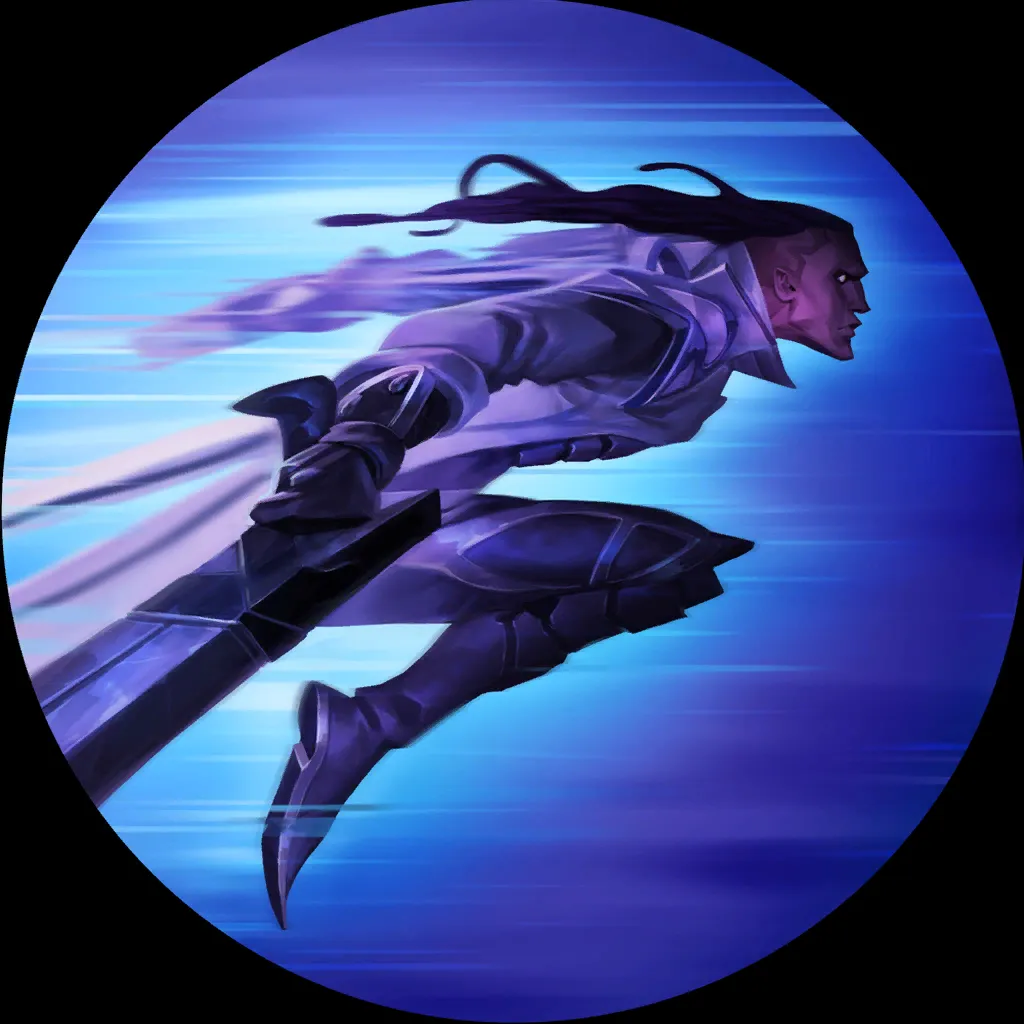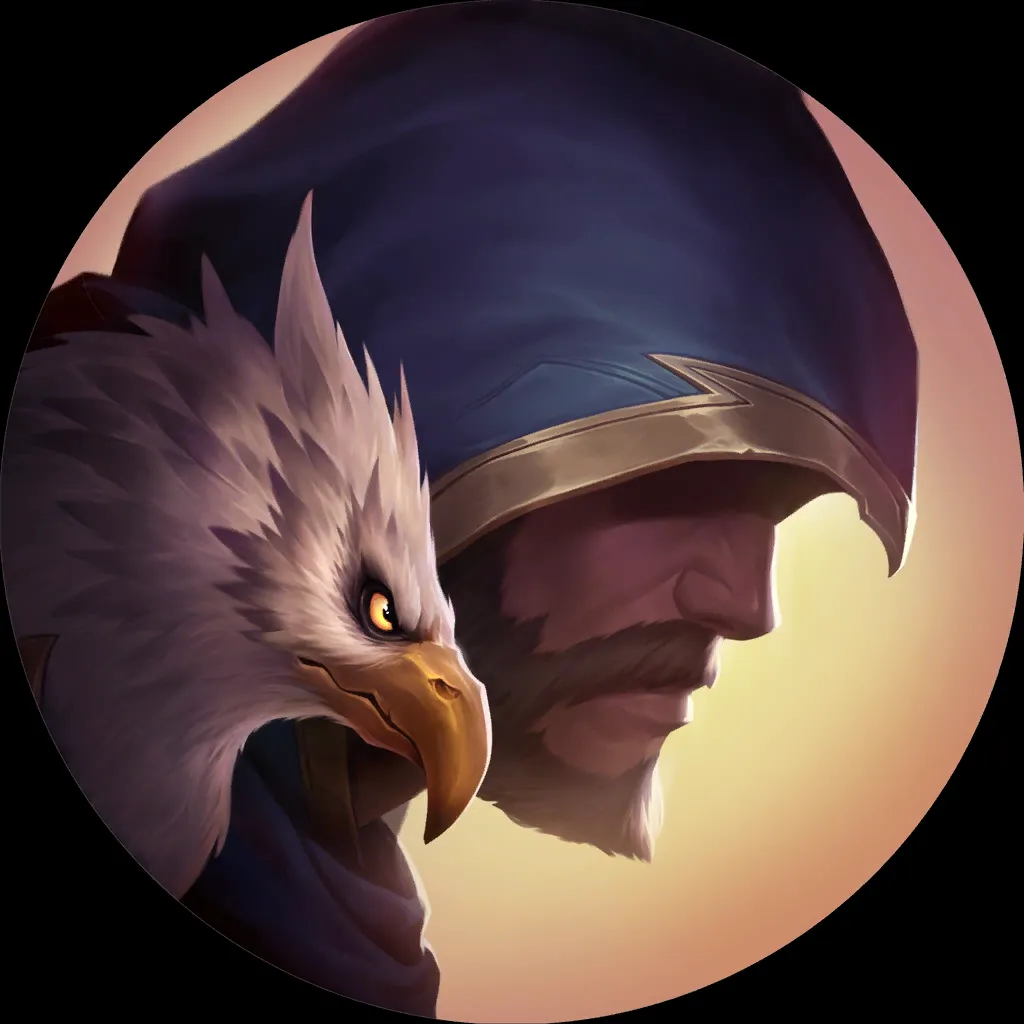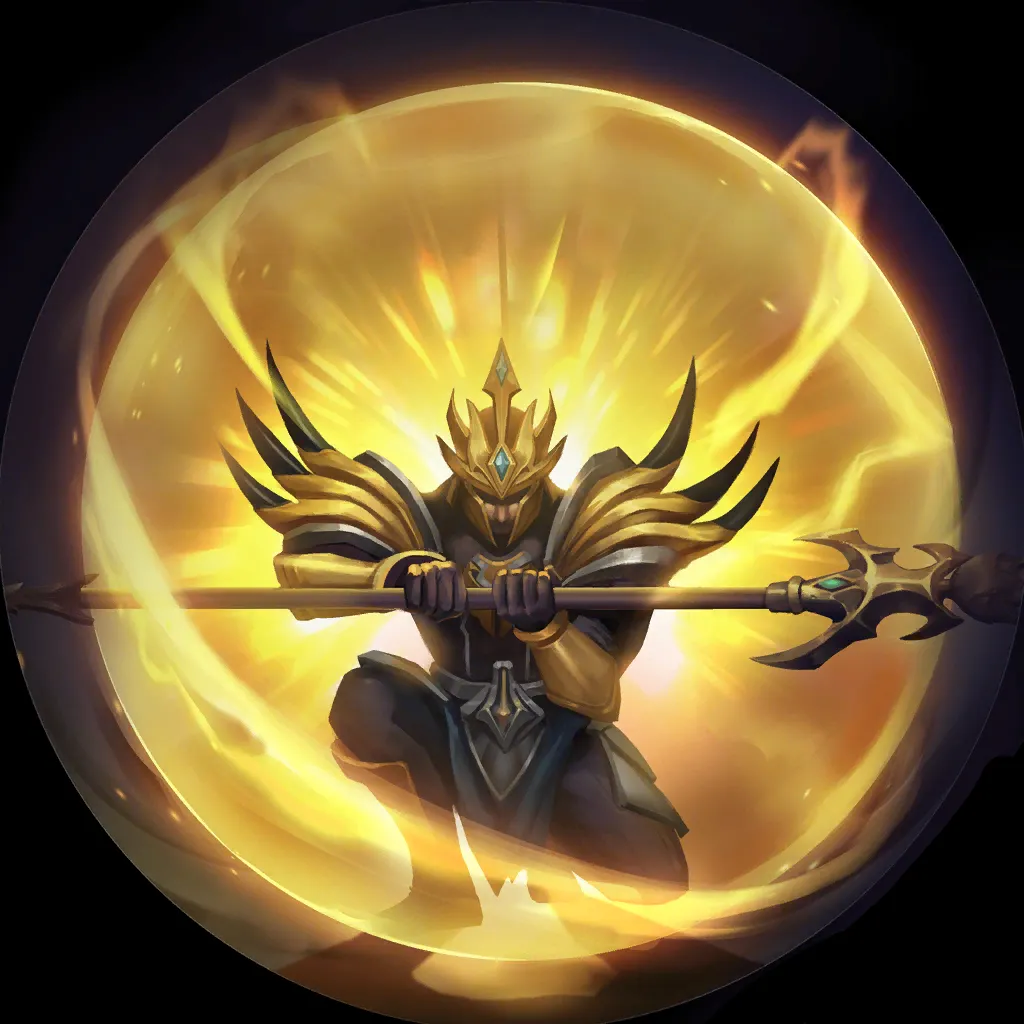 ---
Miss Fortune Swain
"Alright, big Daddy," Sarah said, "we've got a deal – the card slinger is all yours, if you want him so much. But you, and that big boat of yours, you're coming with me. And you call me Captain."
6
8
3
23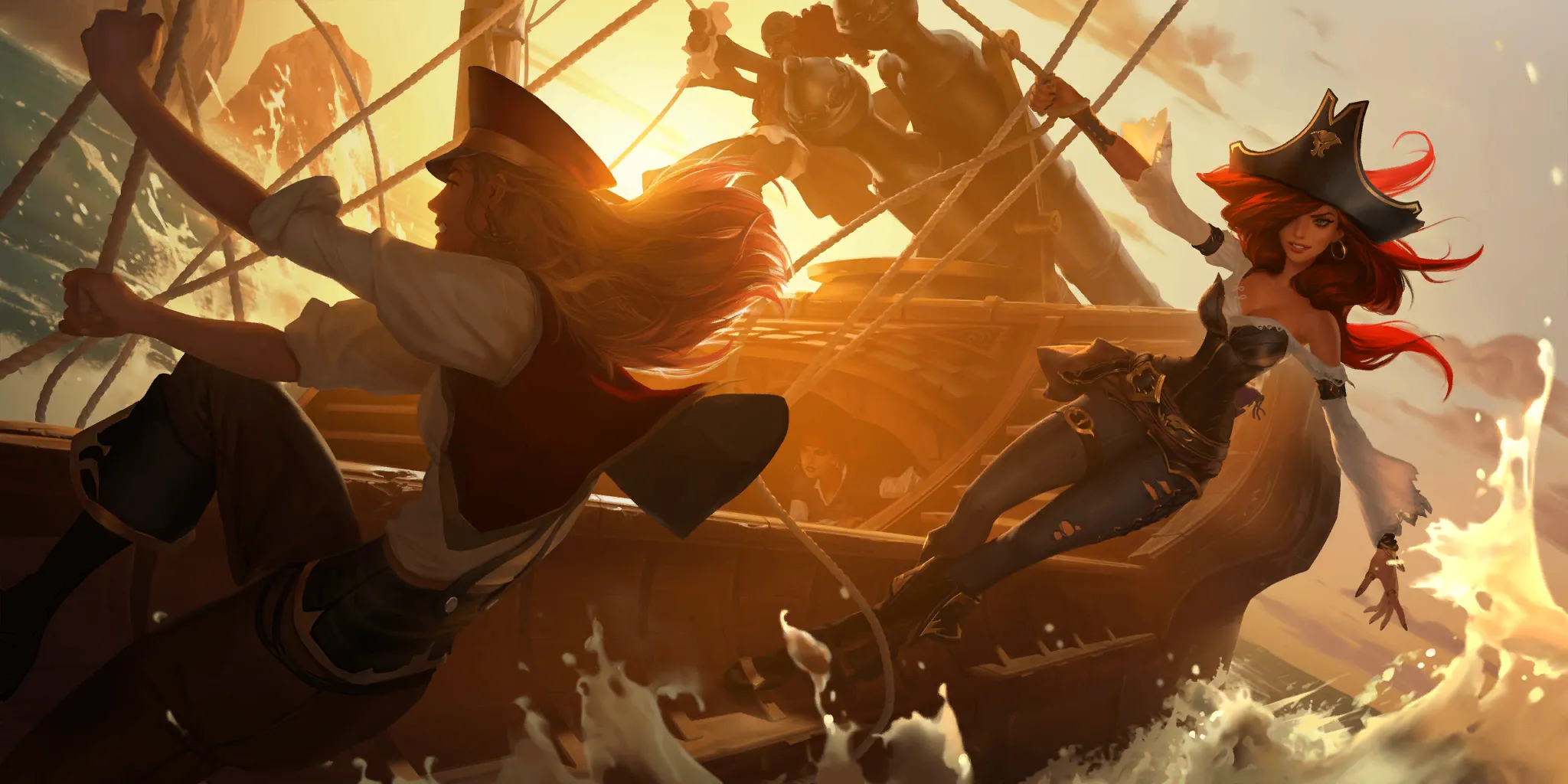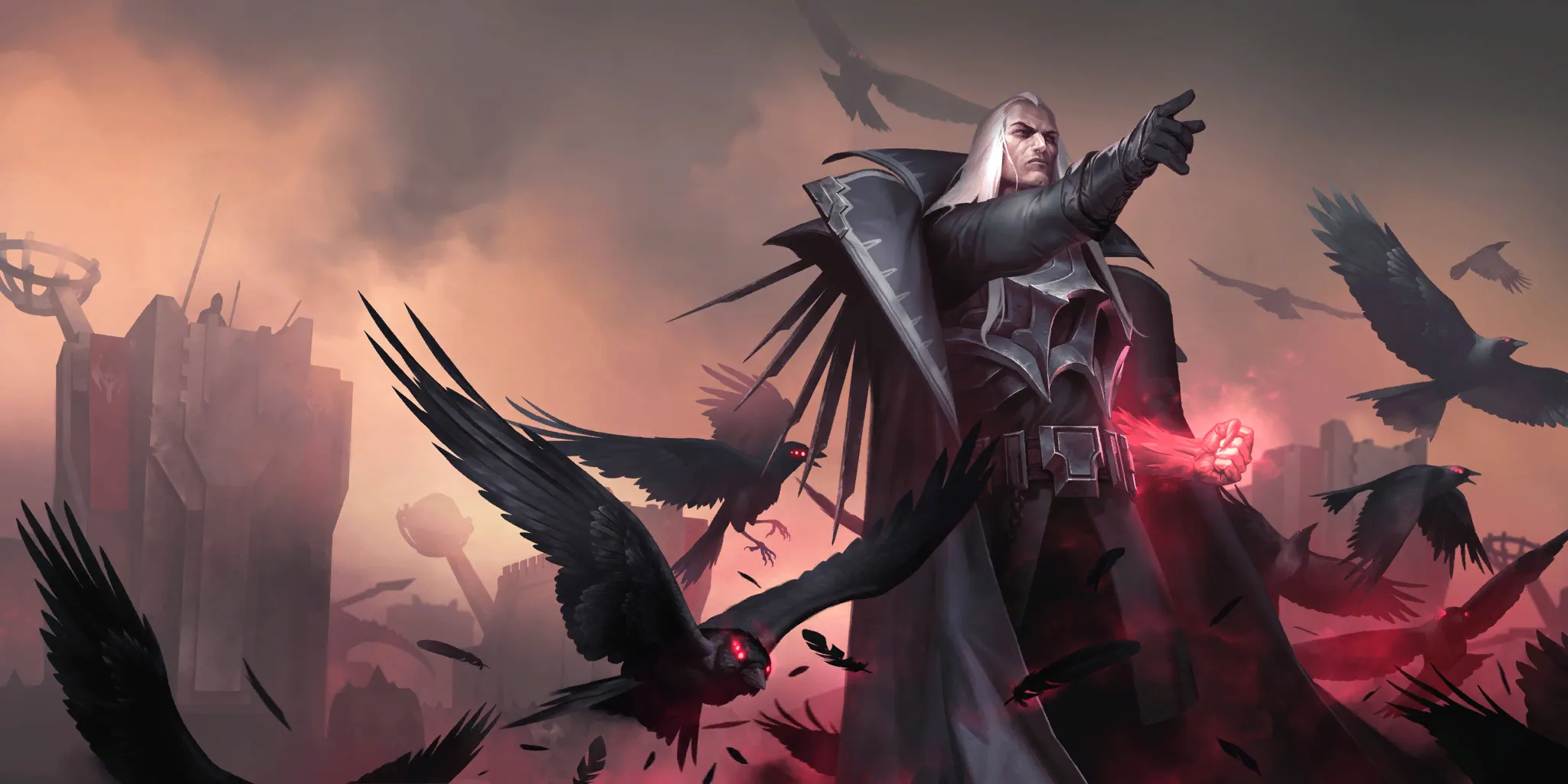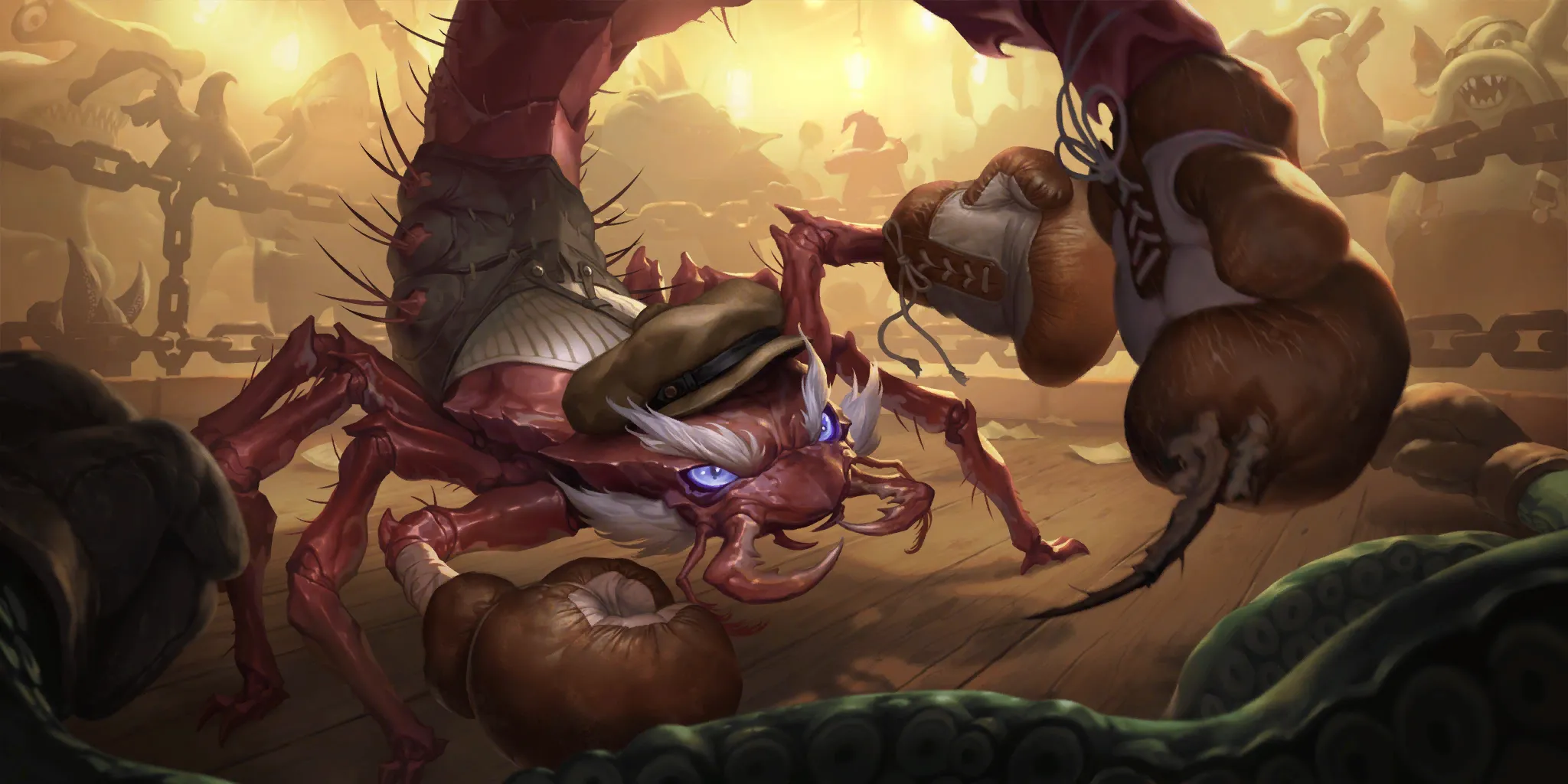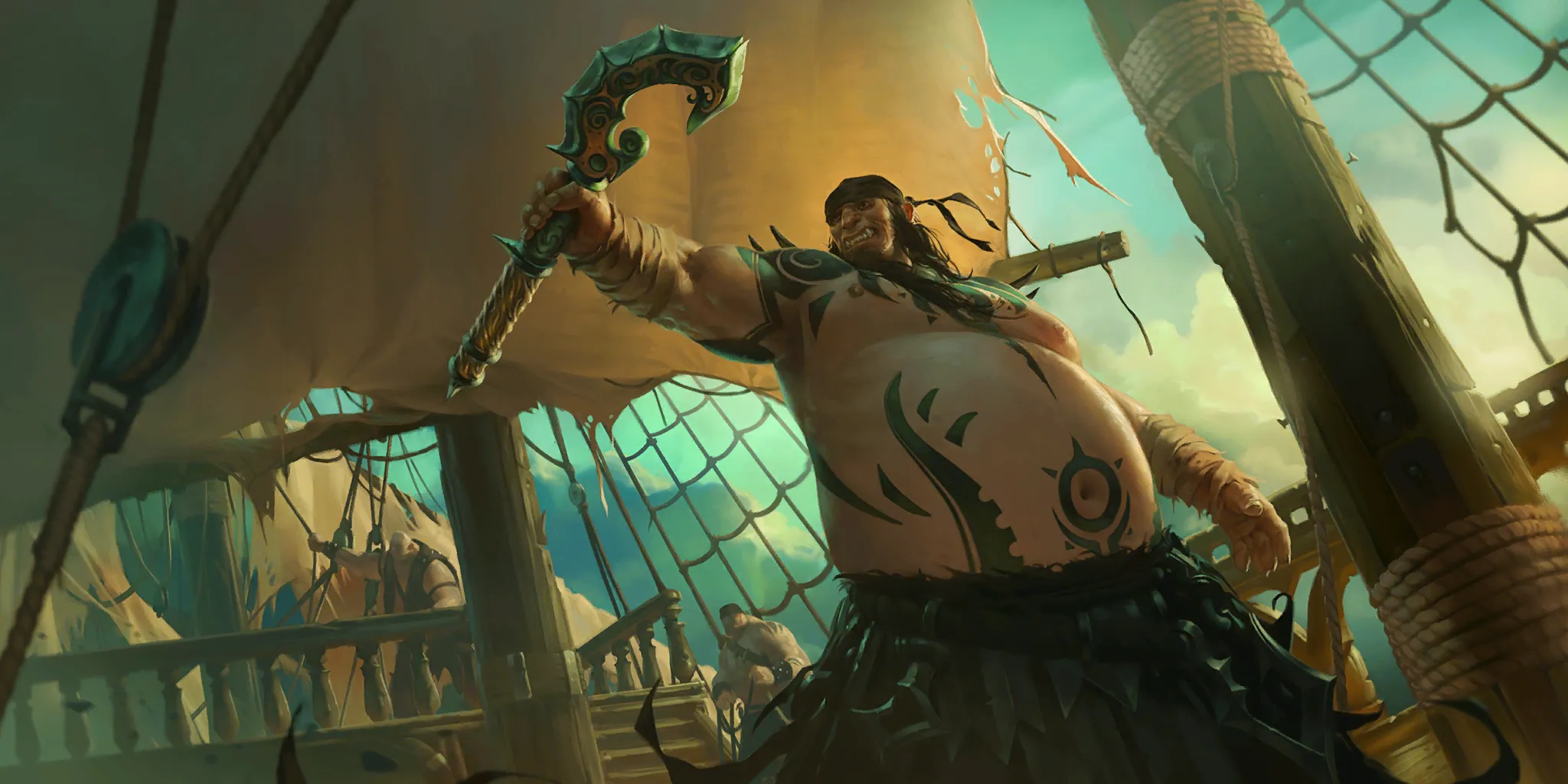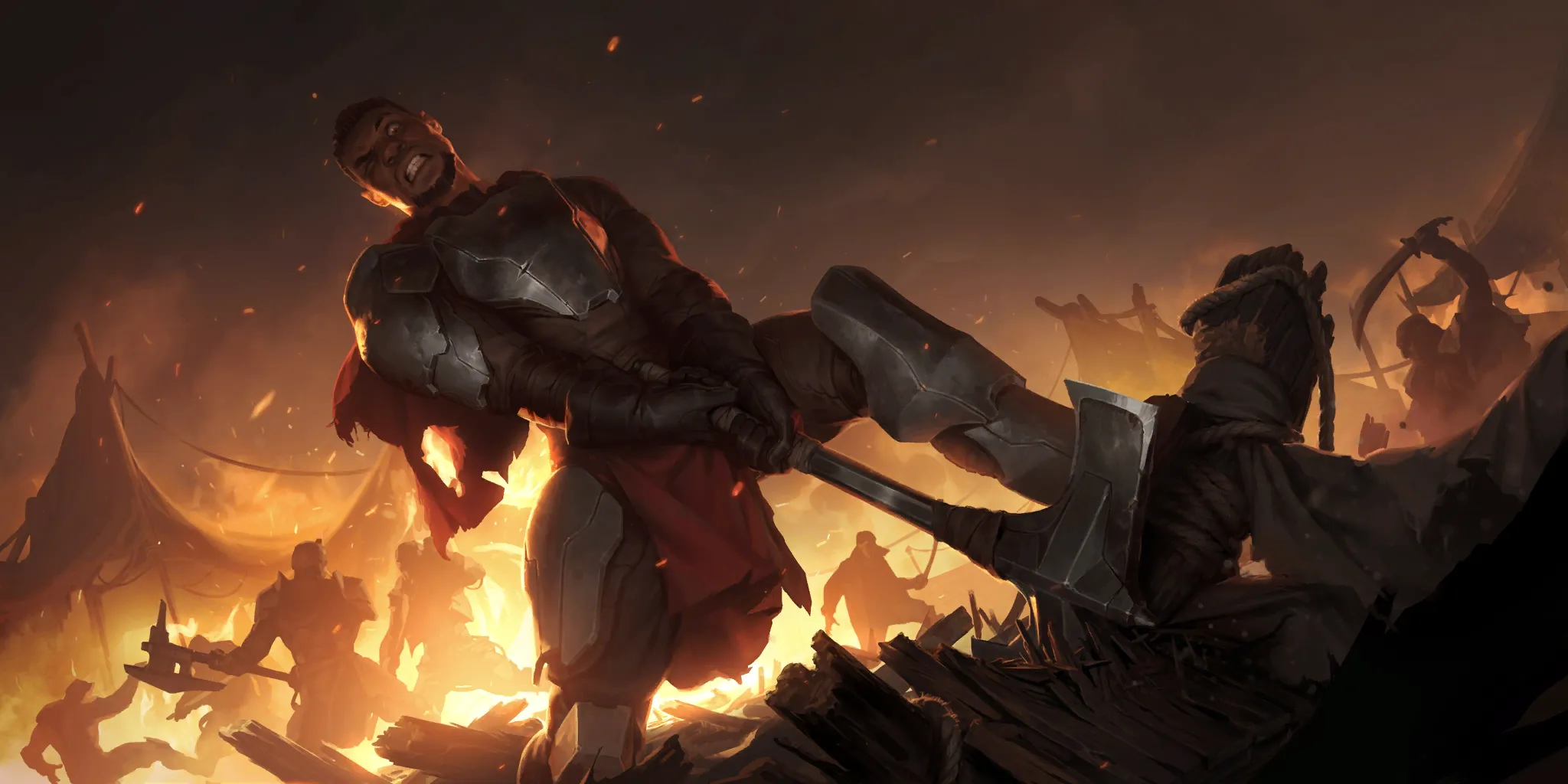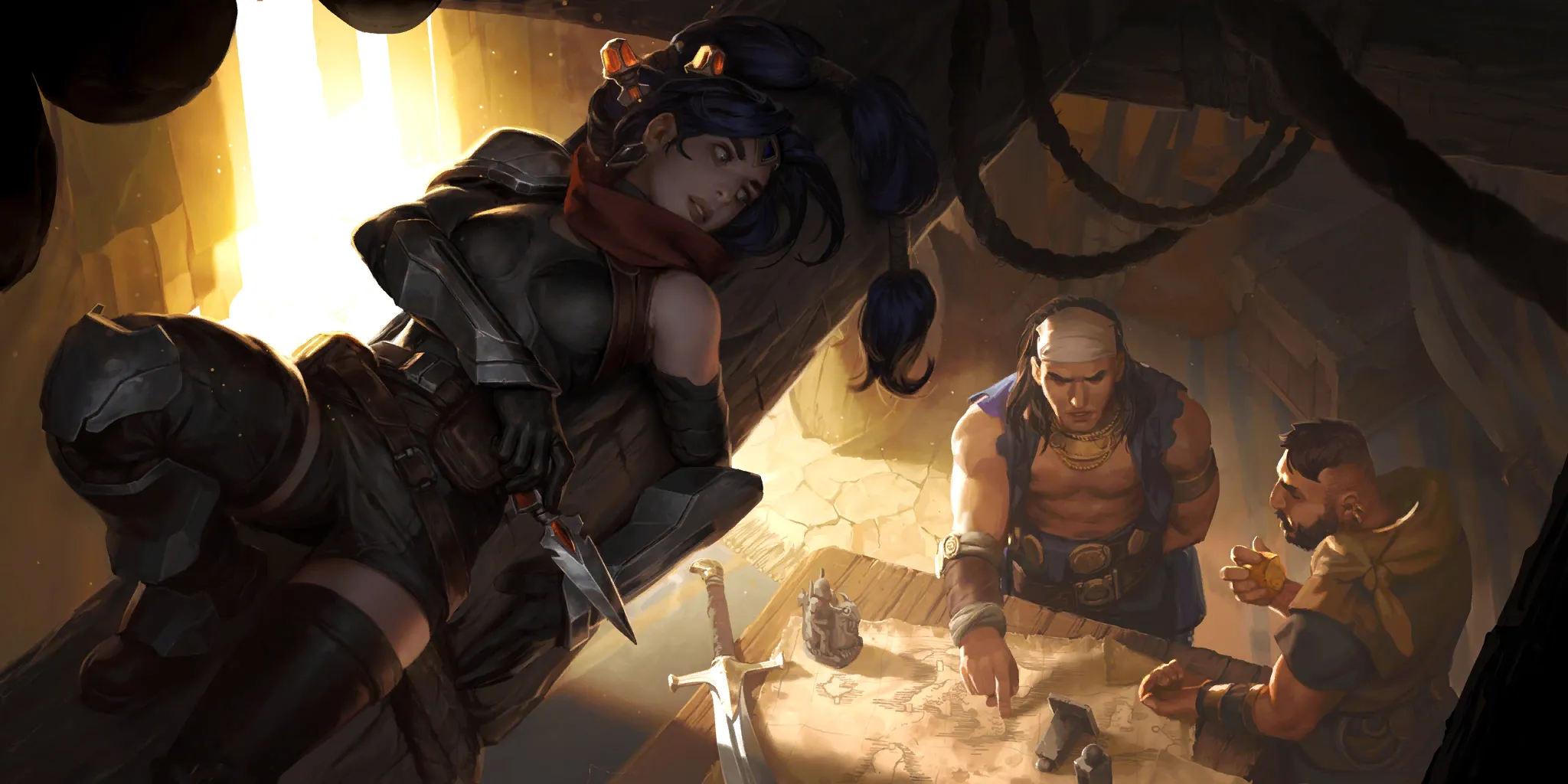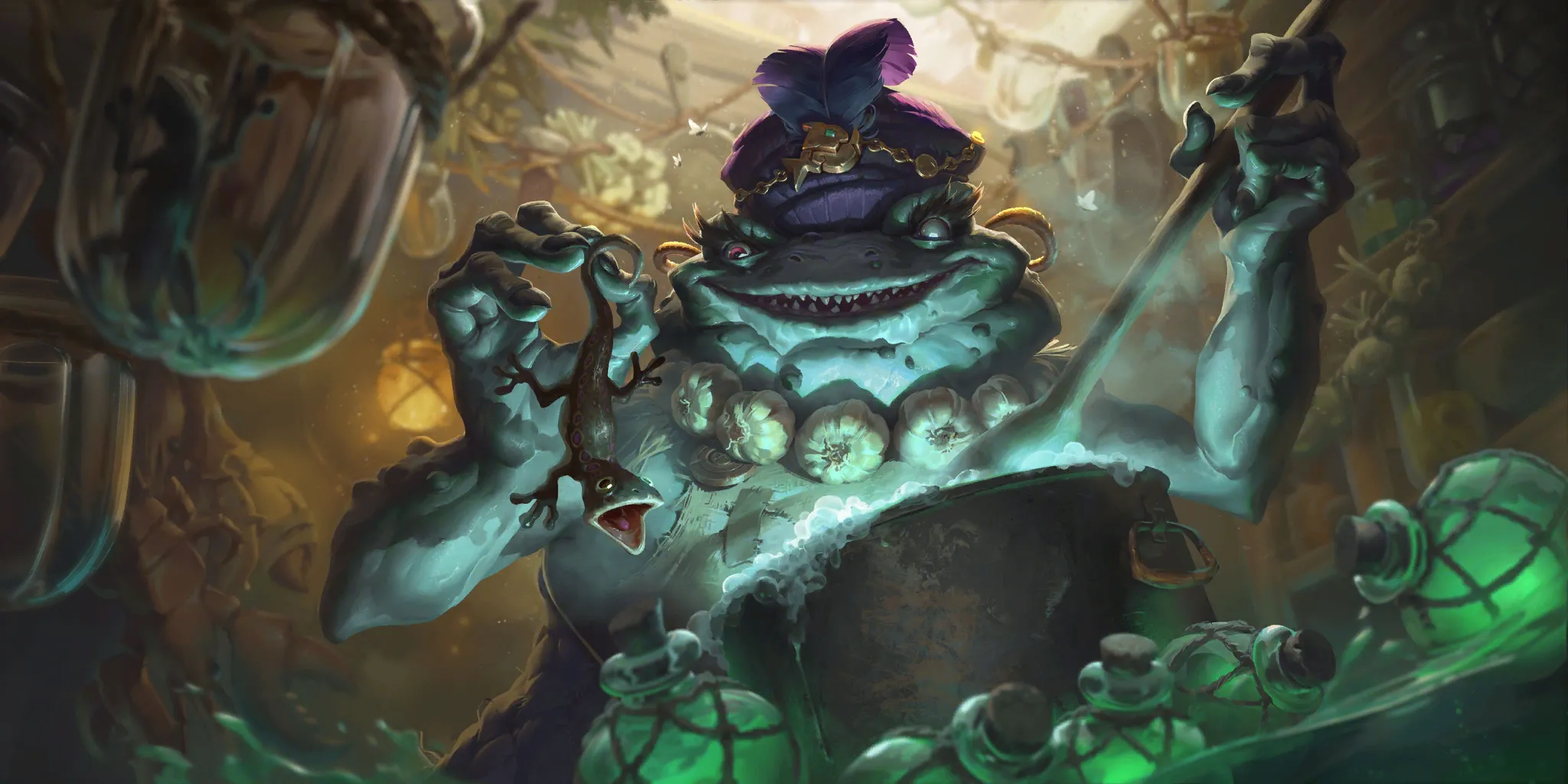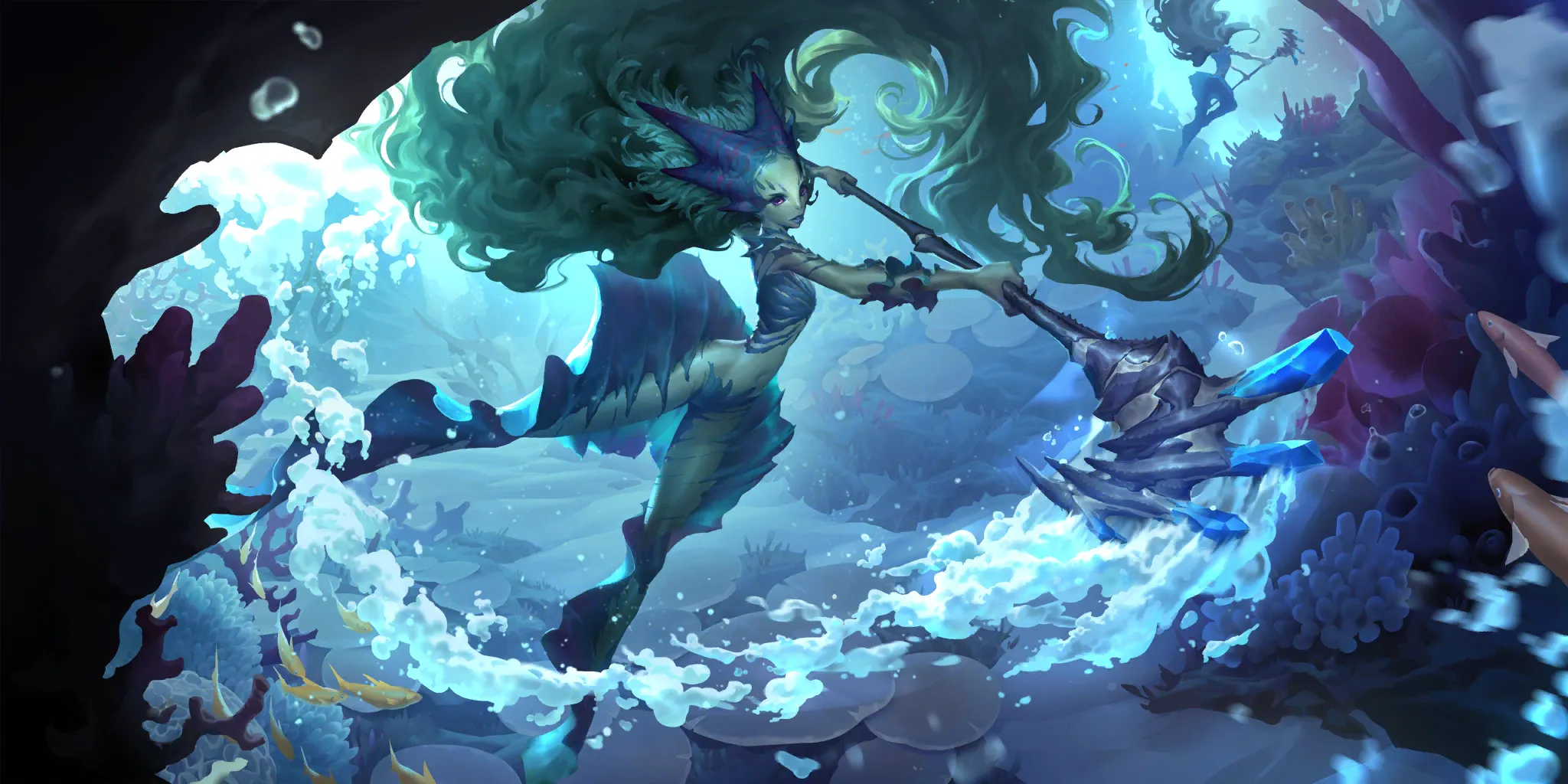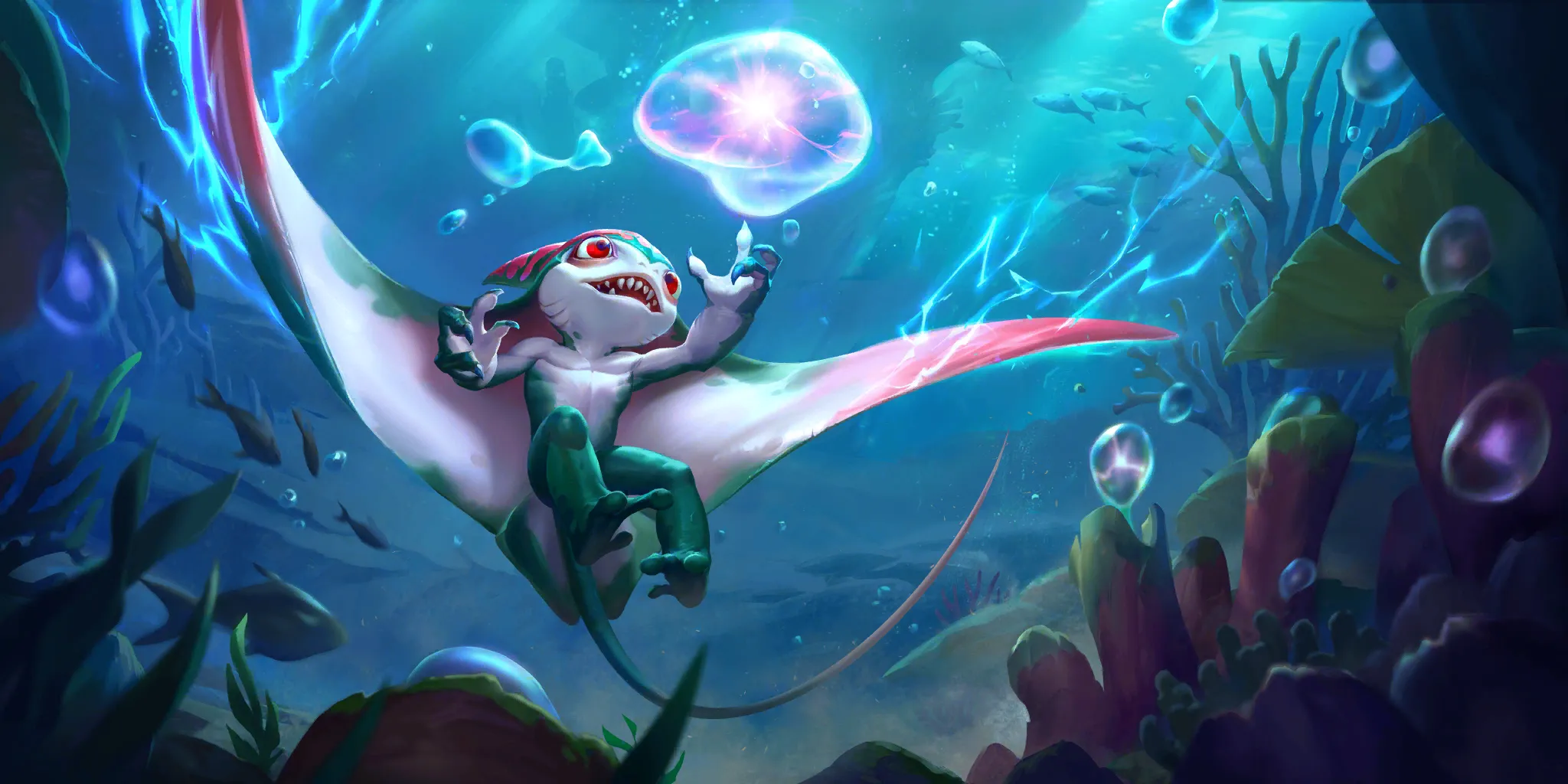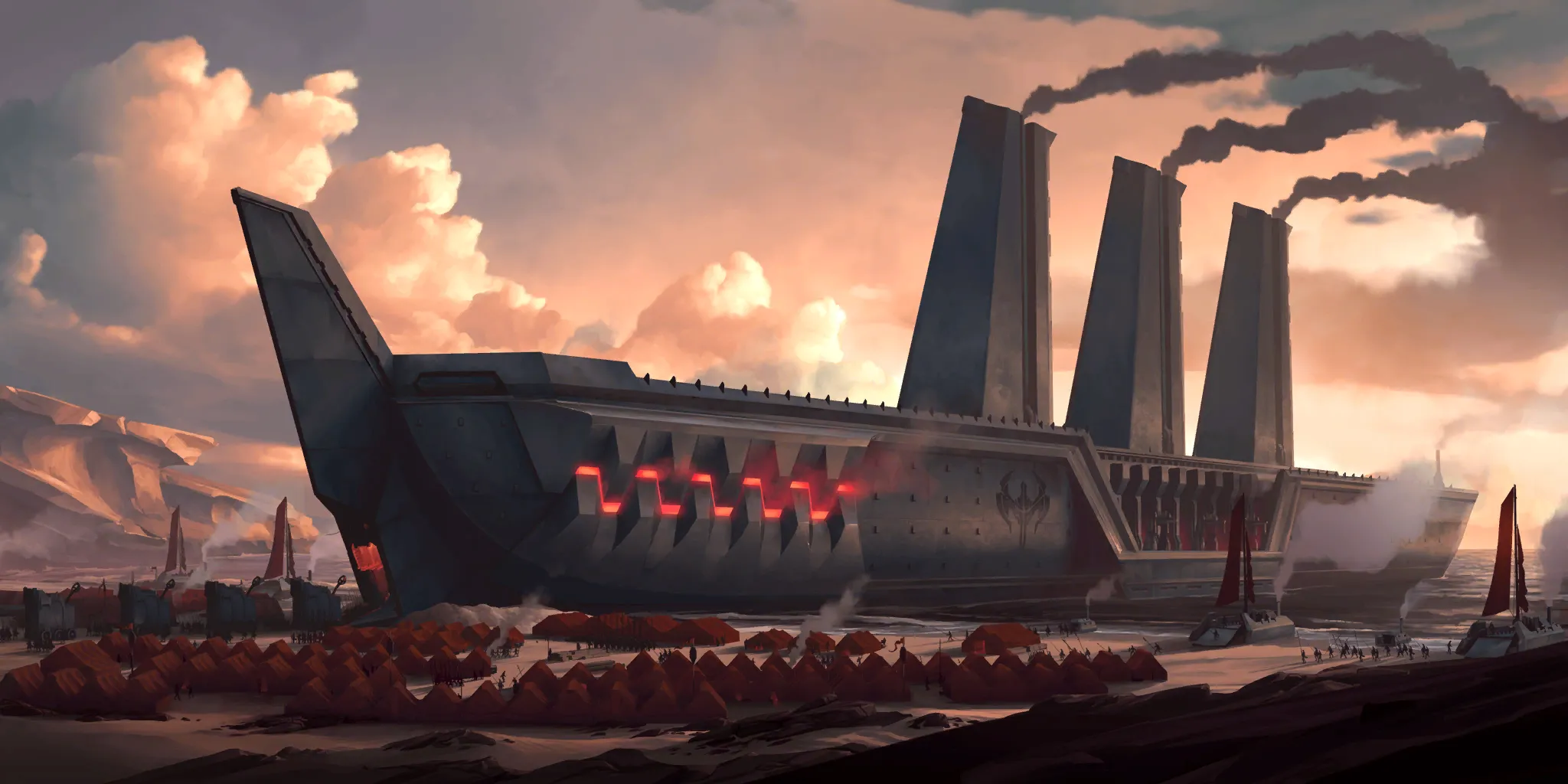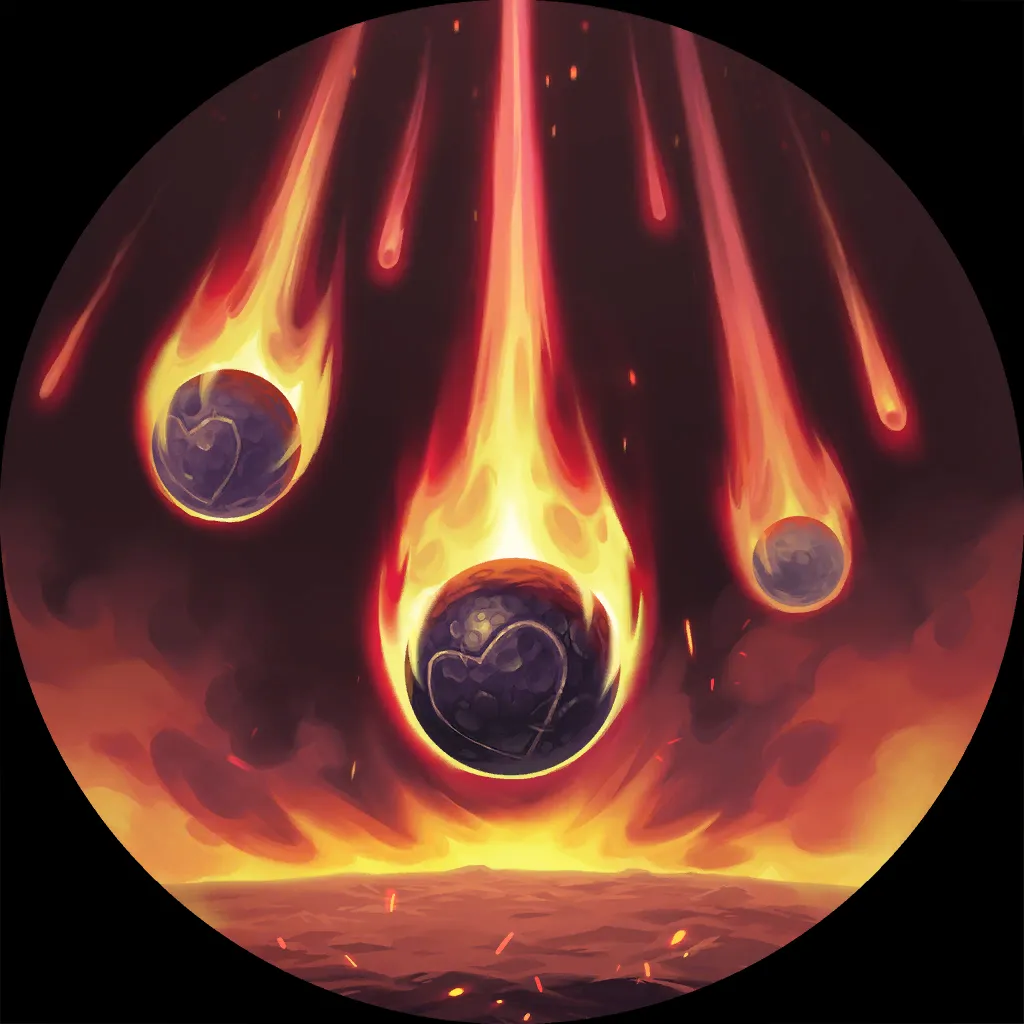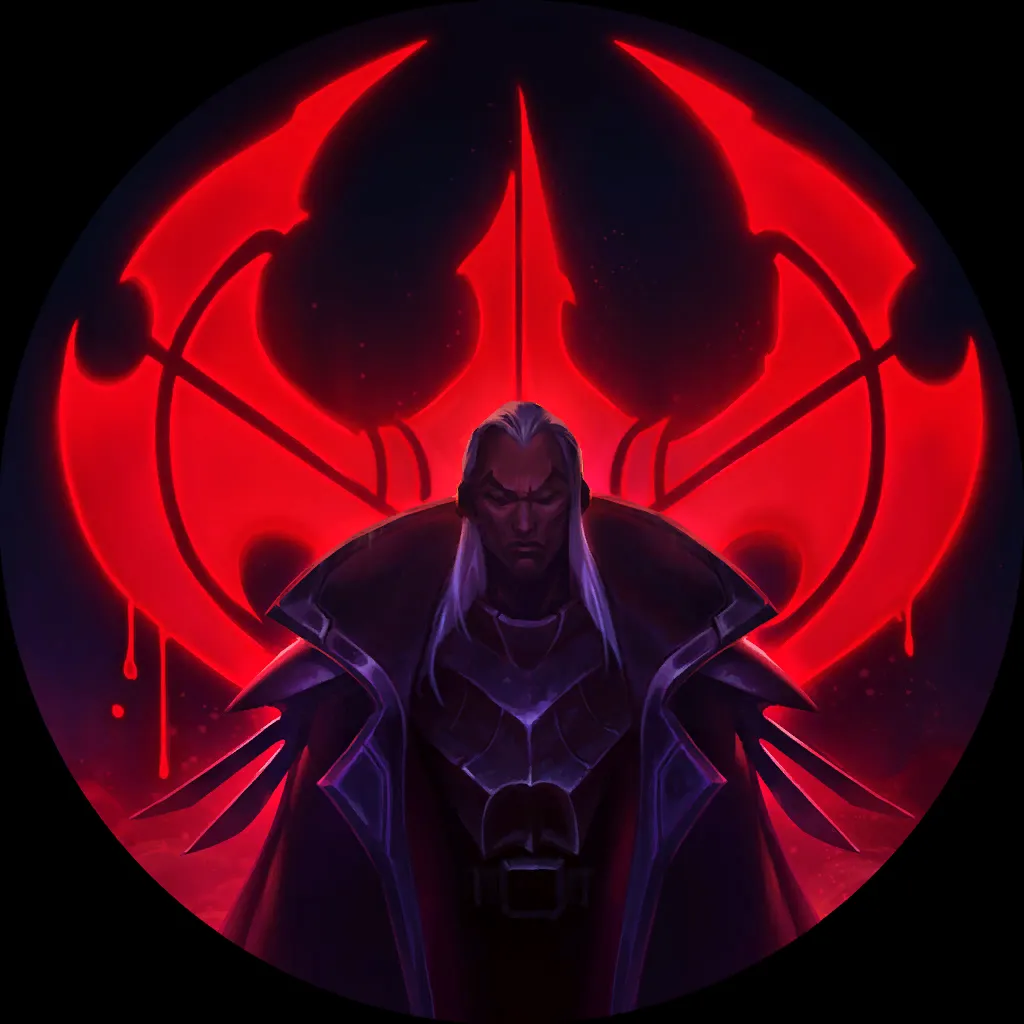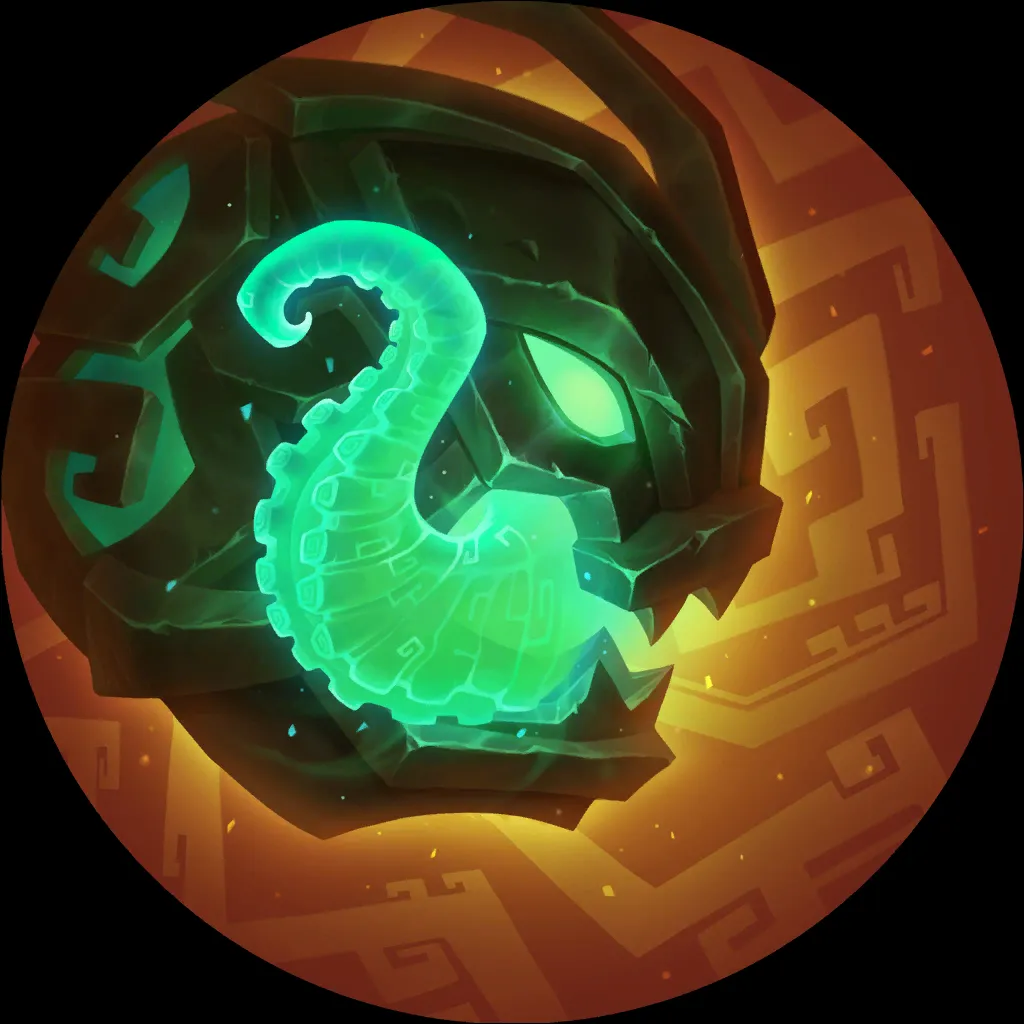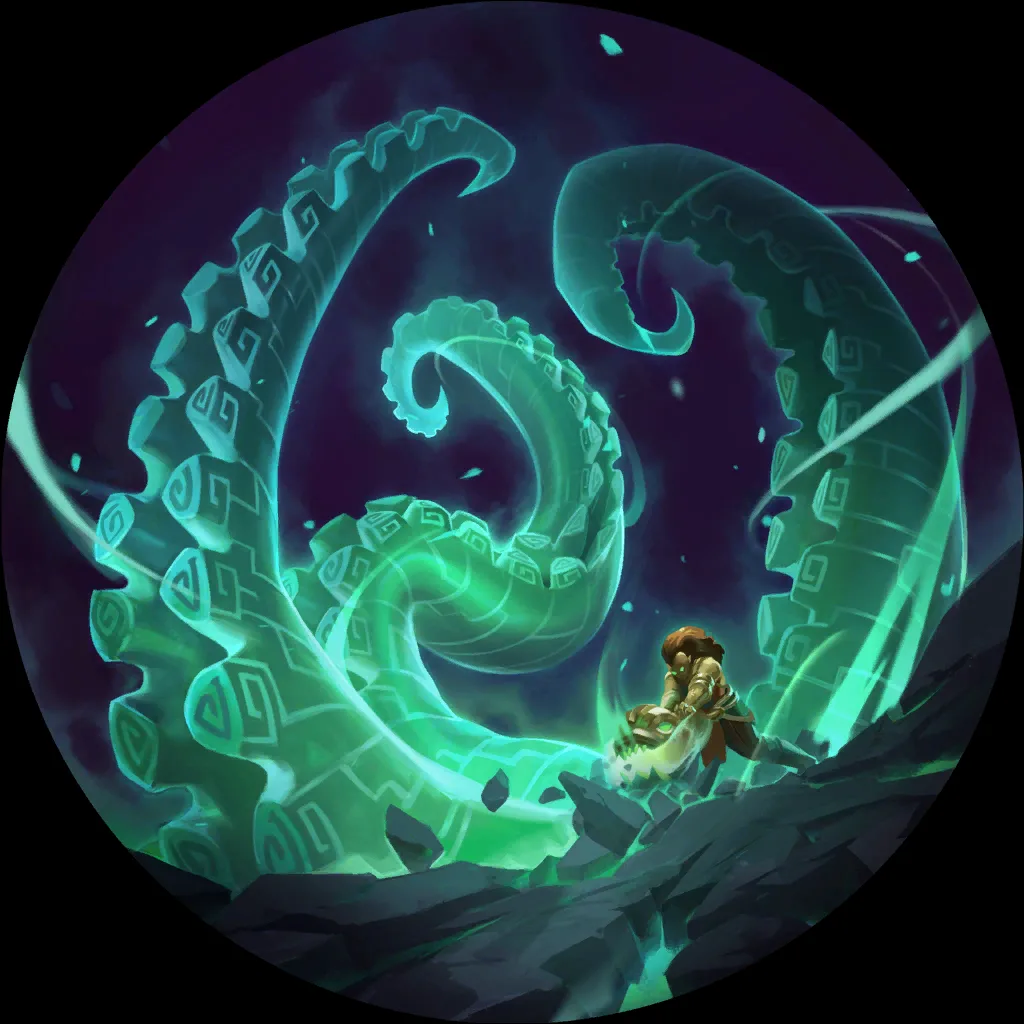 ---
Stay Tuned for More!
On early Friday, we'll have a look at which are the best LoR decks with 40 hours of data.And on Friday afternoon, Sirturmund and Monte will have their first recommended Tournaments & Gauntlets decks and lineups – leading right to our Big Birthday Tournament on Saturday!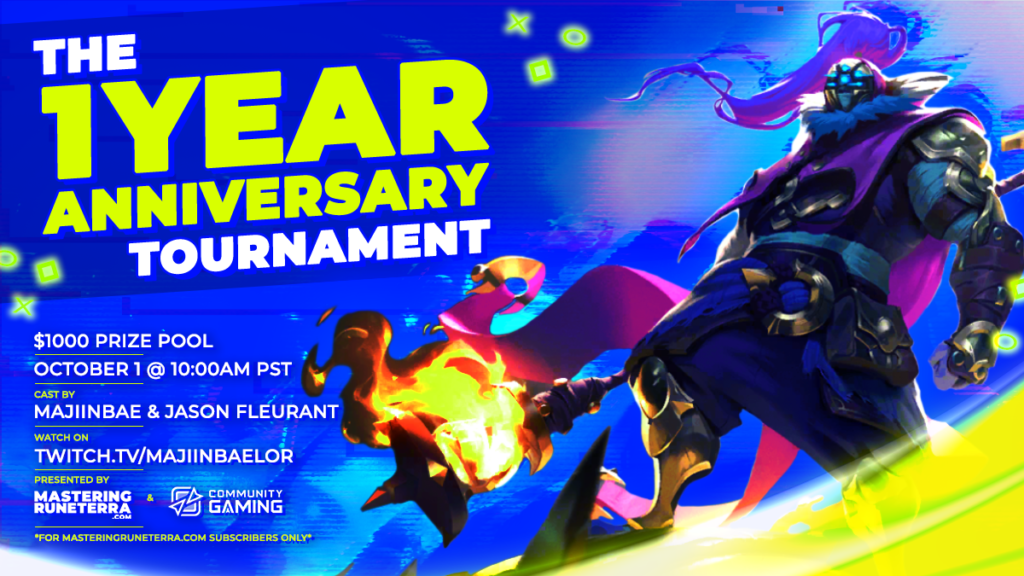 ---