---
---
Best Legends of Runeterra Decks
As of Thursday, roughly 24 hours after the LoR Variety Patch landed, these are the six most popular LoR decks according to the Mastering Runeterra Meta Tier List: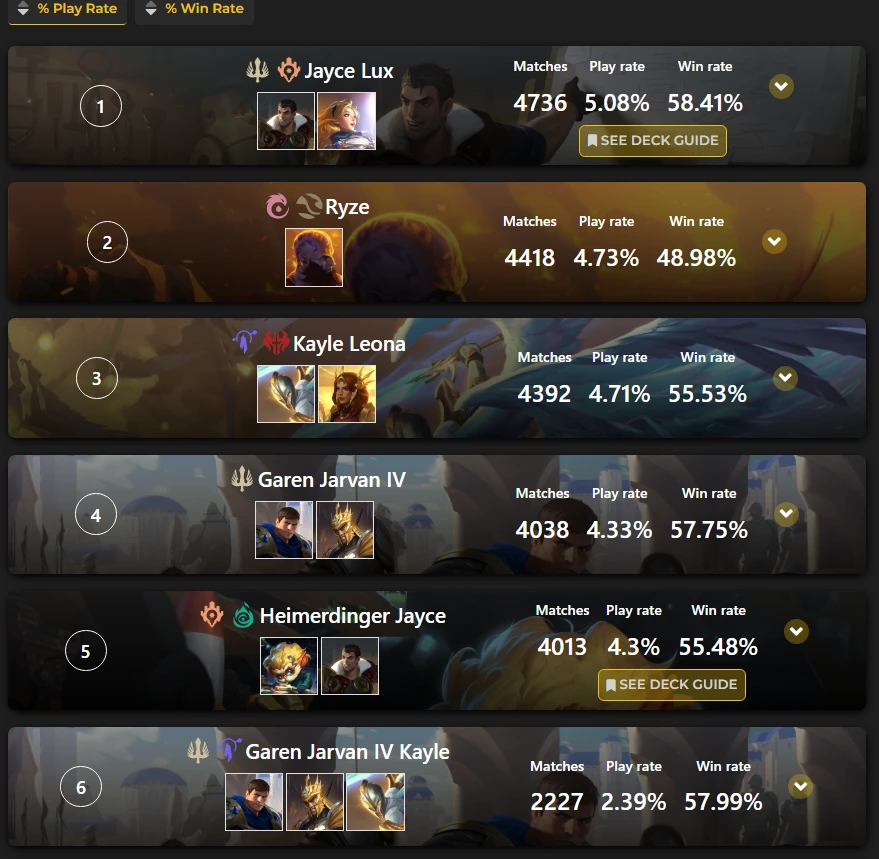 ---
Overall LoR Ladder Trends
Kayle Leona remains, as last week, one of the strongest decks in Runeterra – but looks like Leona's chances of becoming one of the Queens of the LoR meta may have come to an end: Lux, partnering with Jayce, has jumped to the top of the charts, while Kayle has seemingly found better partners in, surprise surprise… Elites!
It should be stressed, though, that this is very early data: as usual with a new patch, it takes time for brewers to refine and optimize new (or very old…) decks, today's mighty may fall in a few days, once the Runeterra meta settles down.
---
Still Strong: Kayle Leona
While not the most popular archetype, Kayle
Leona
launches this patch cycle with the most popular deck list – 1,400+ games since yesterday, win rate near 55%, and bringing to the fray the exact same build we saw as strongest in last week's data:
5
6
9
20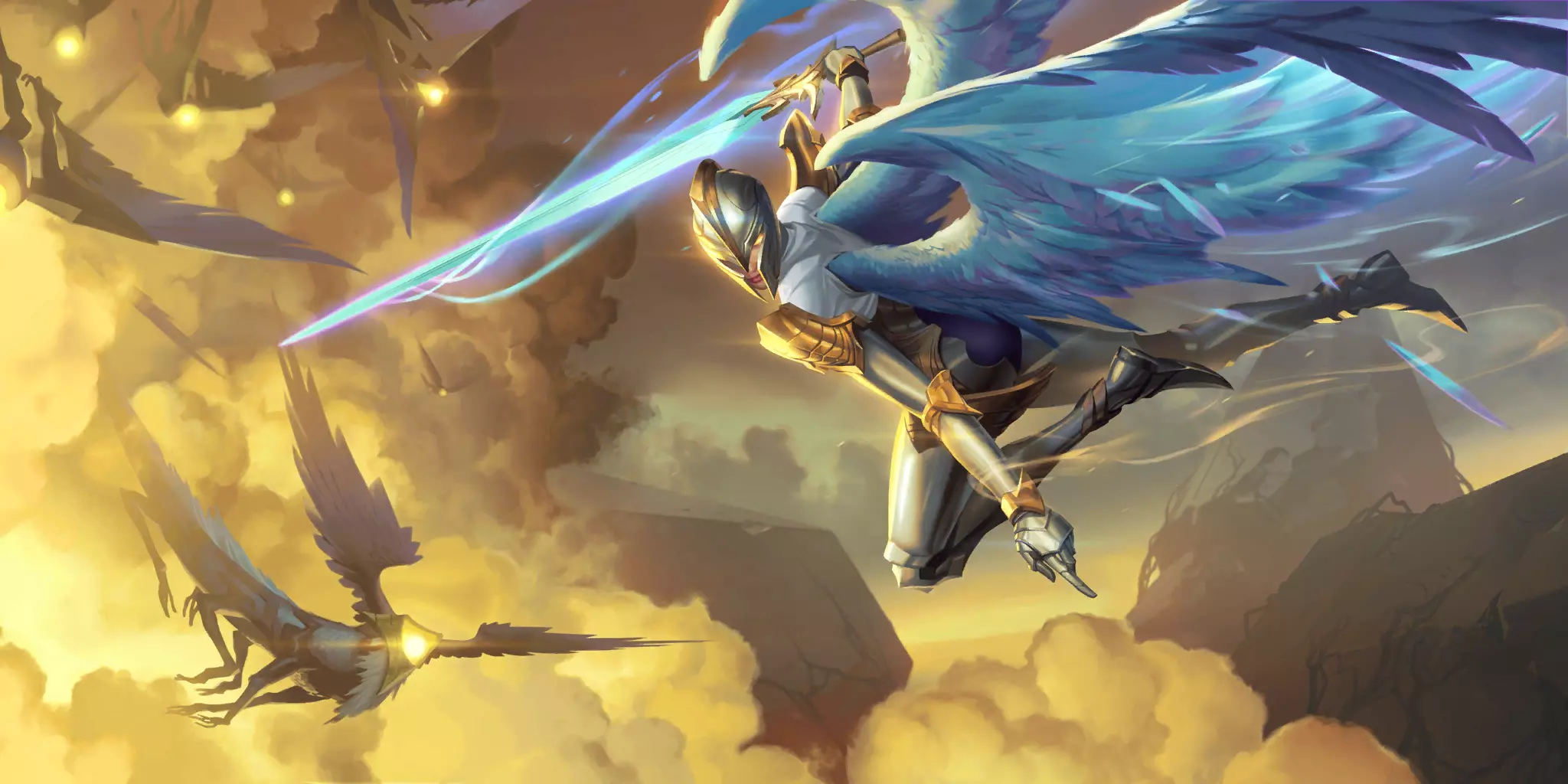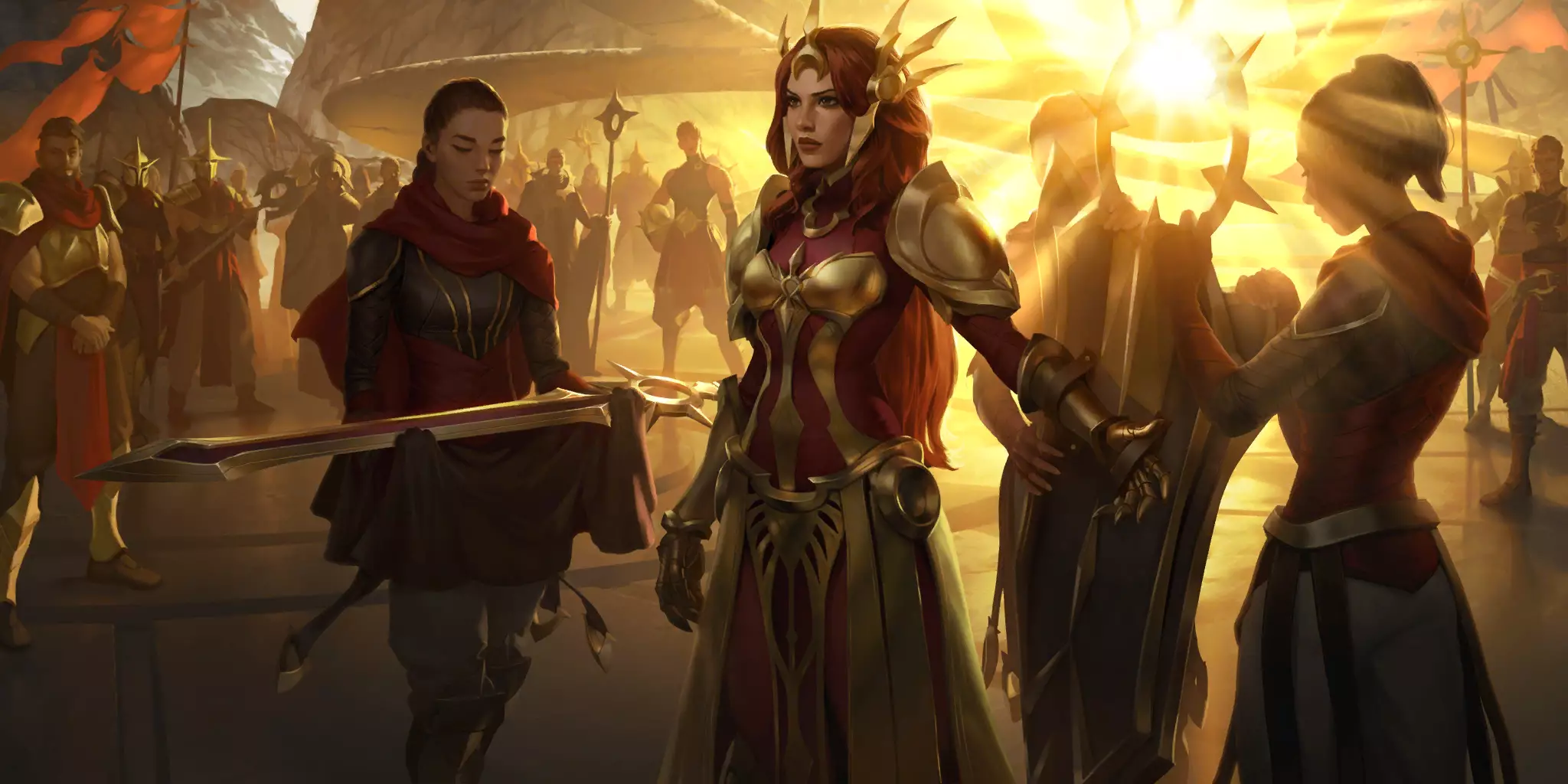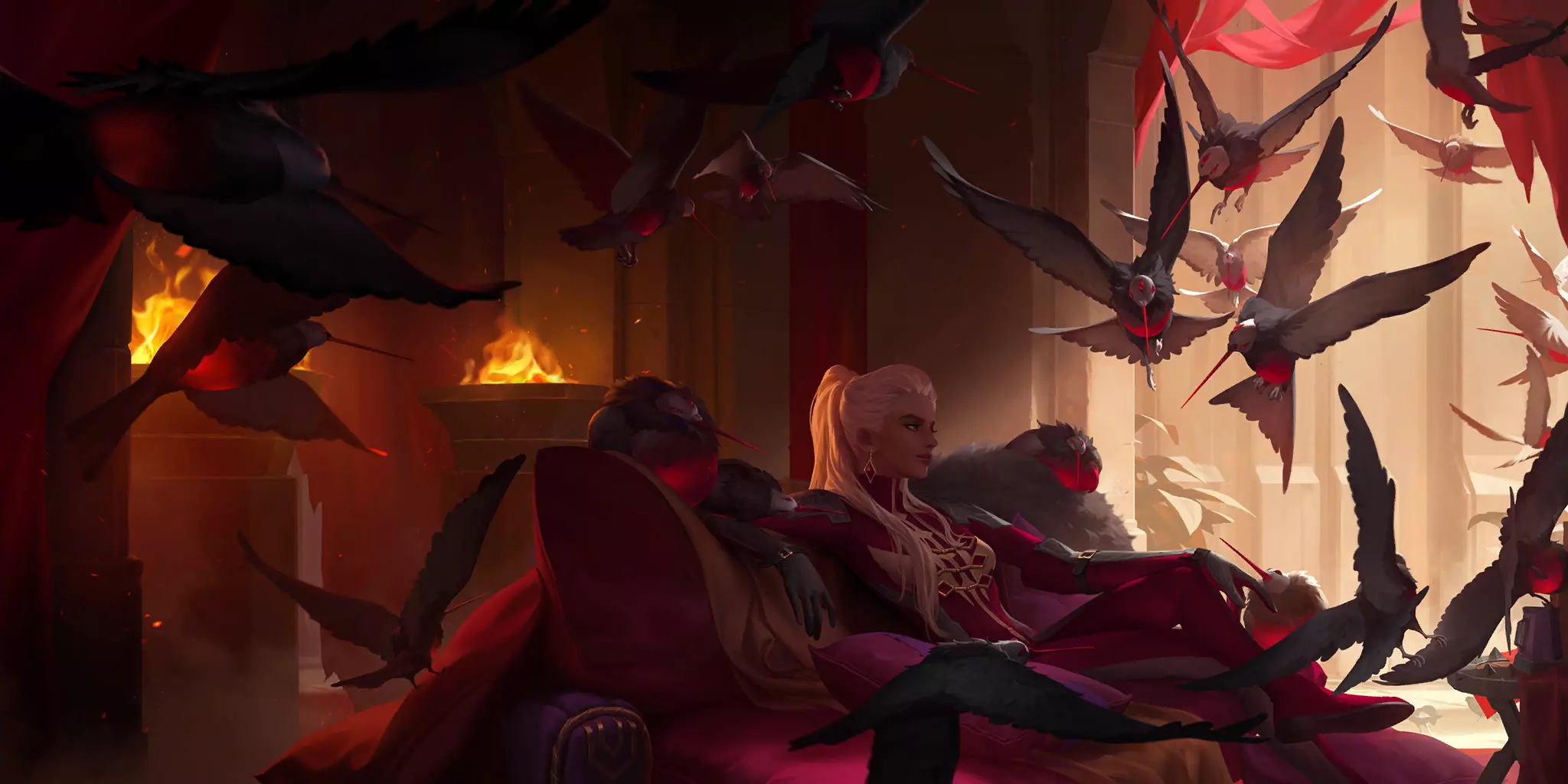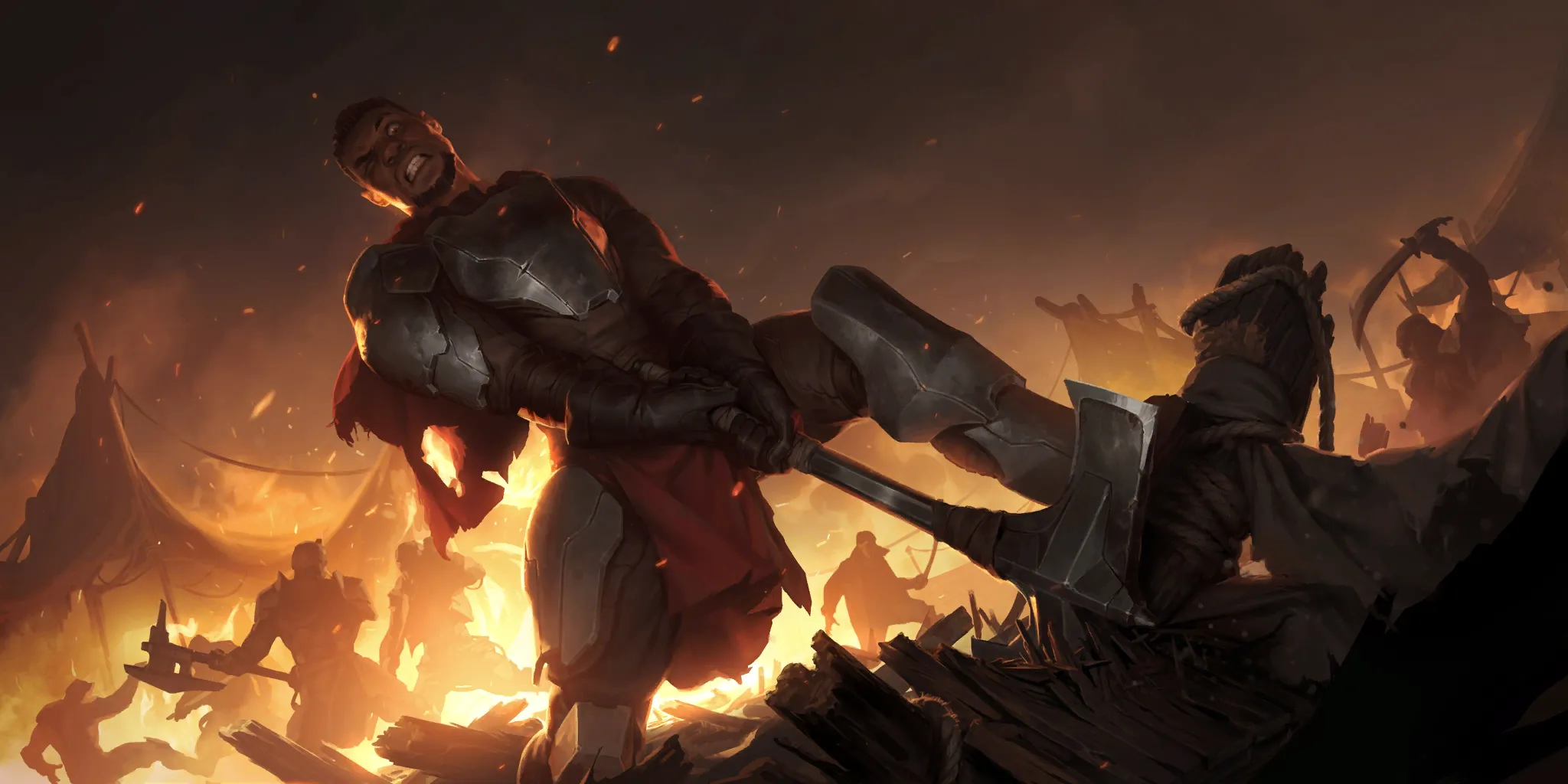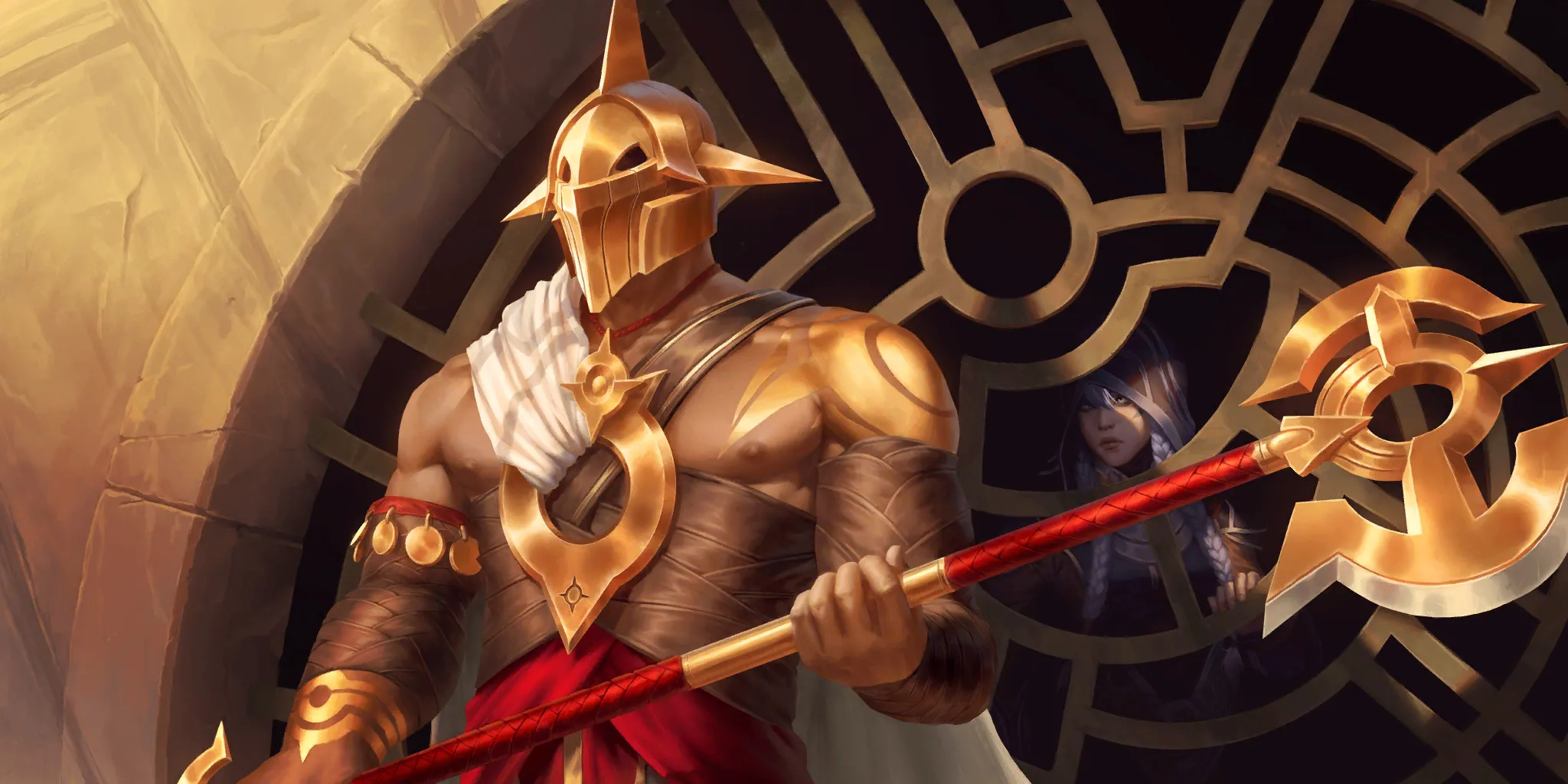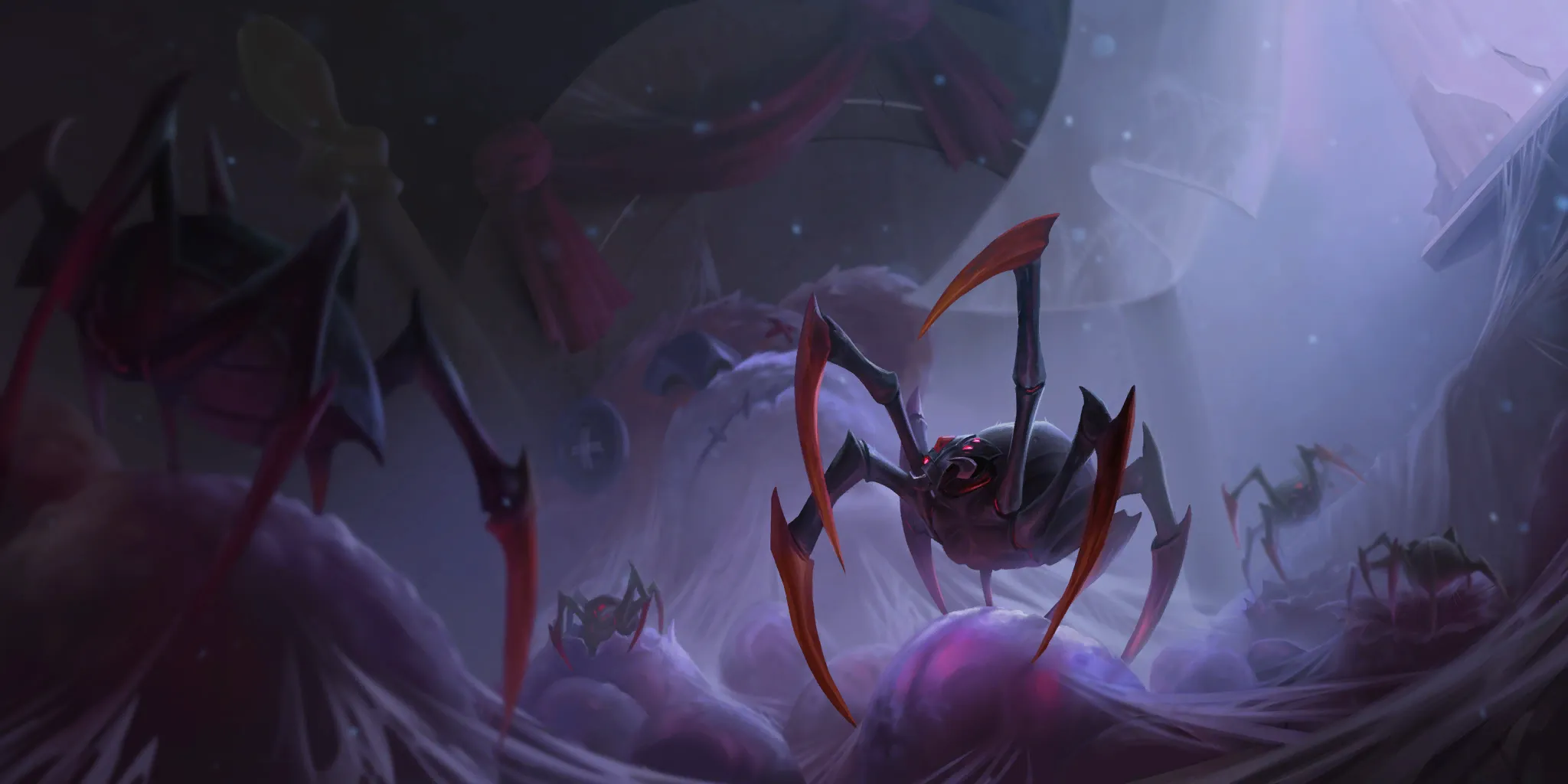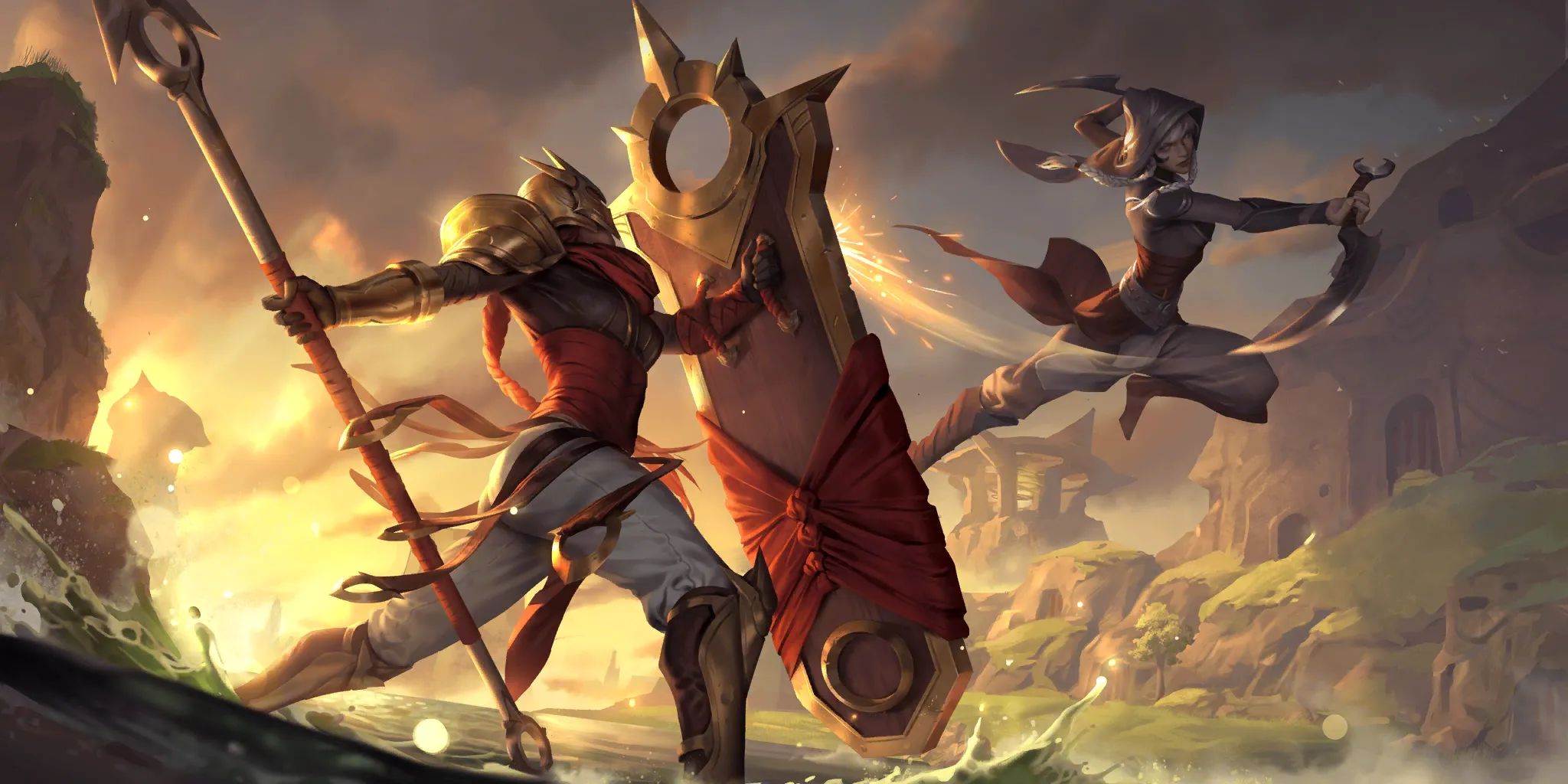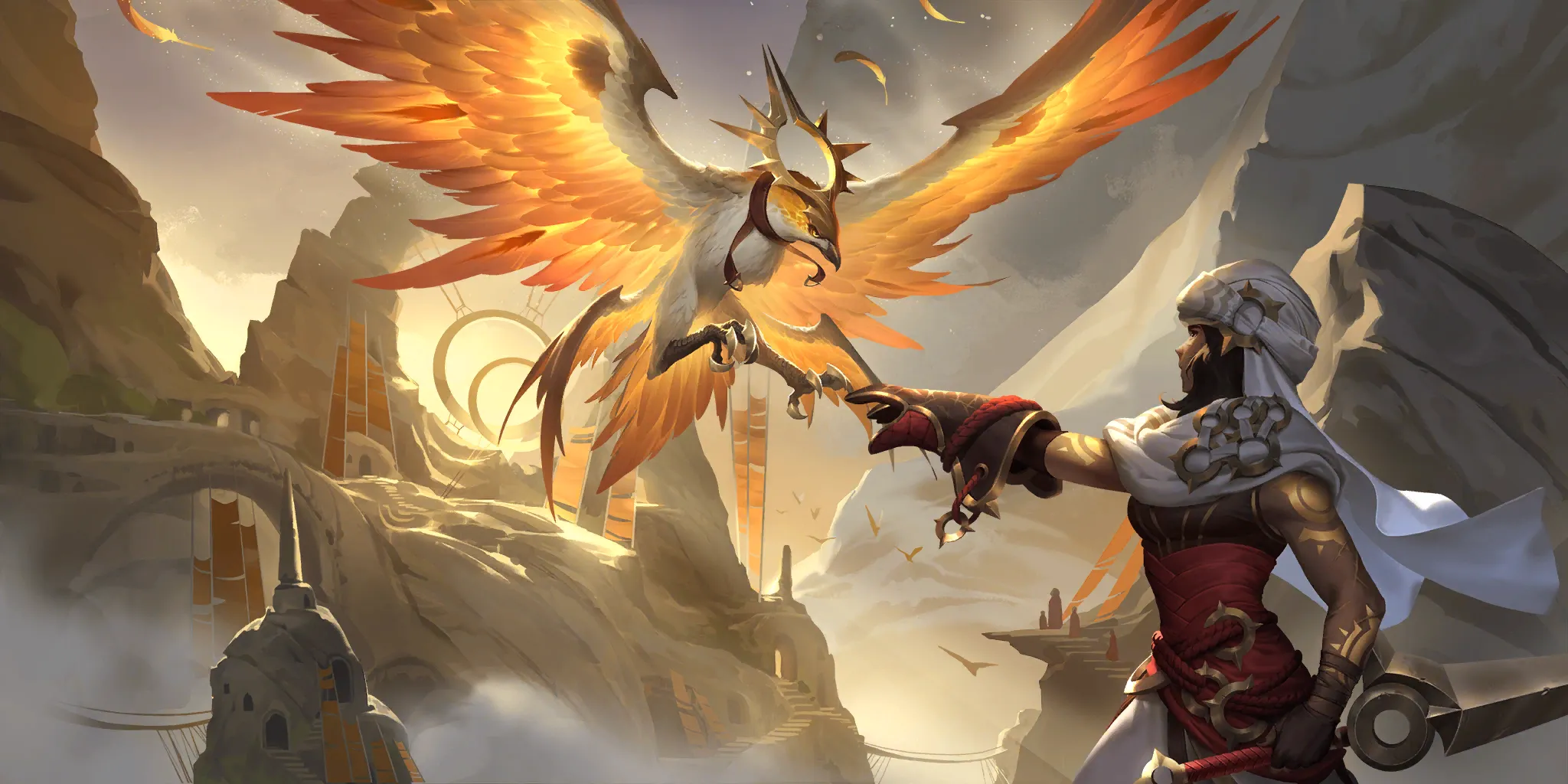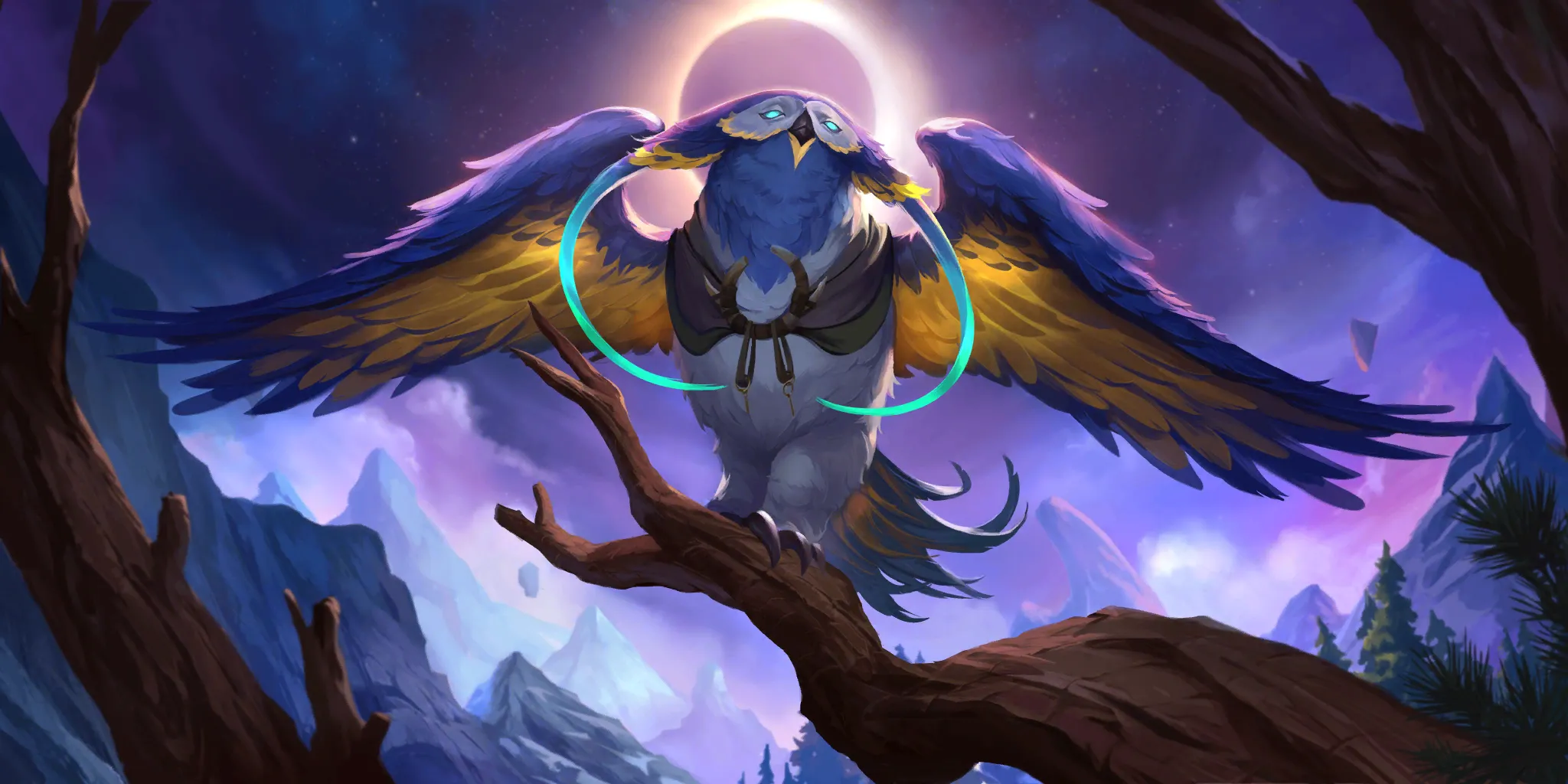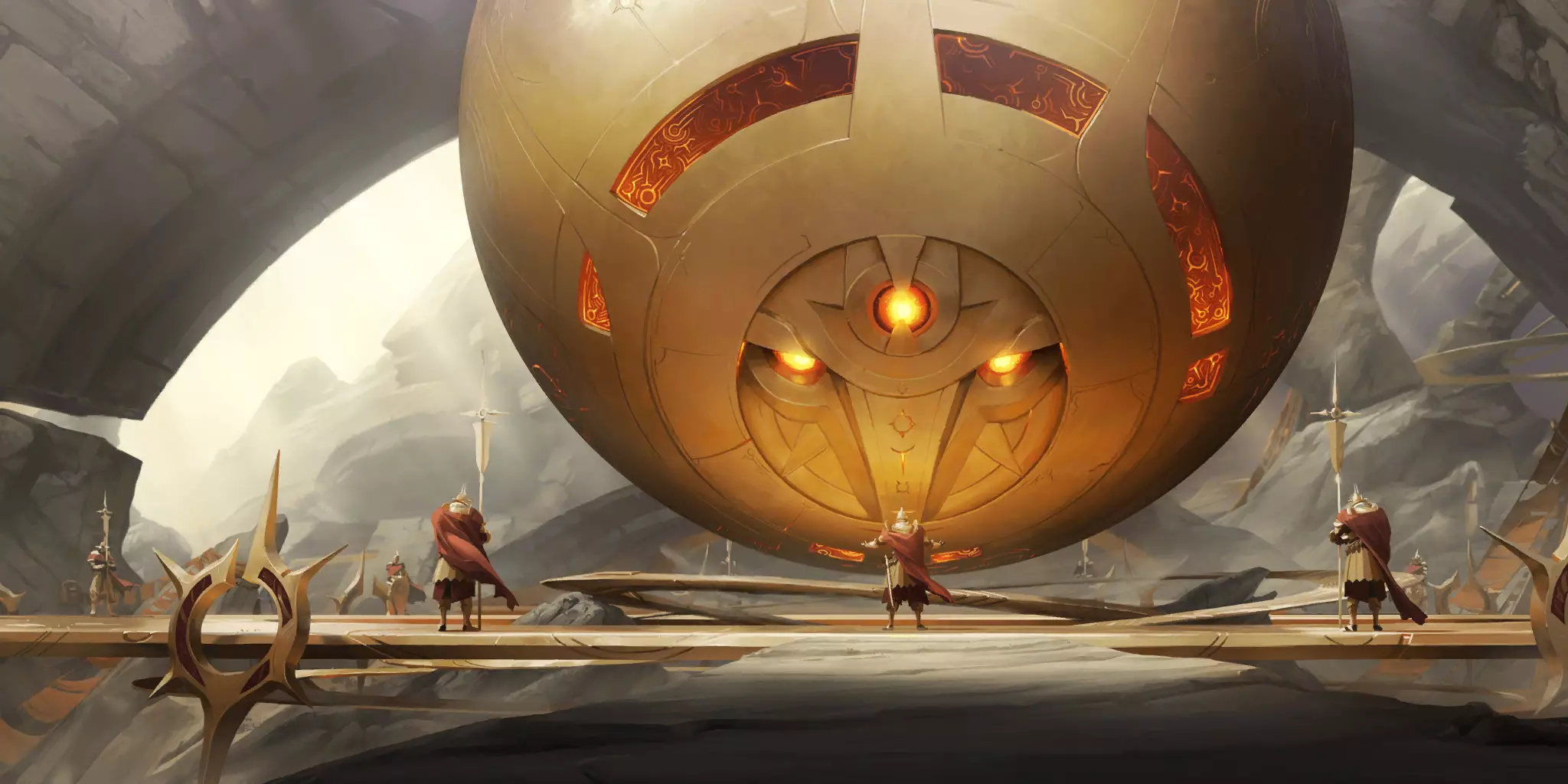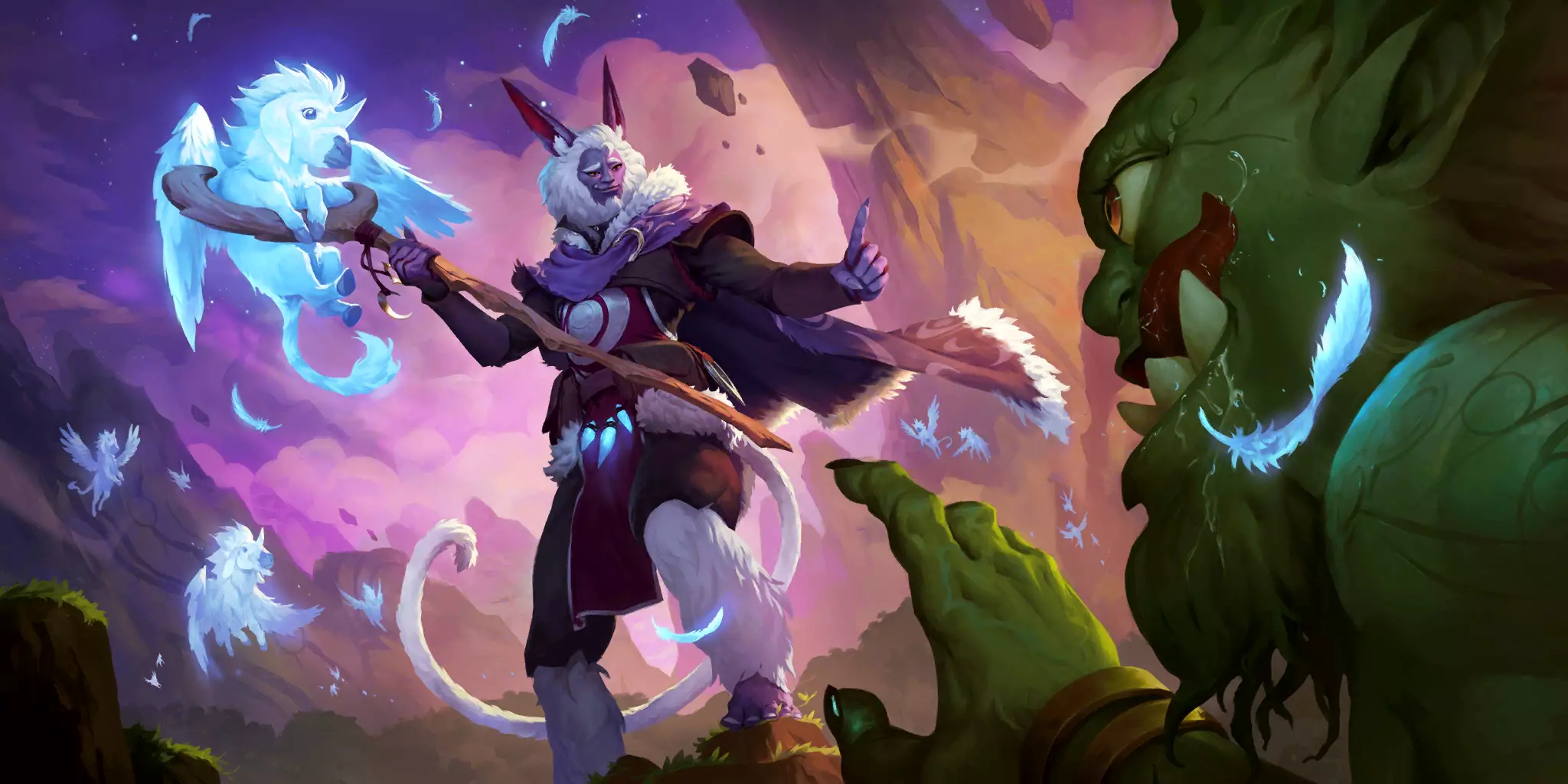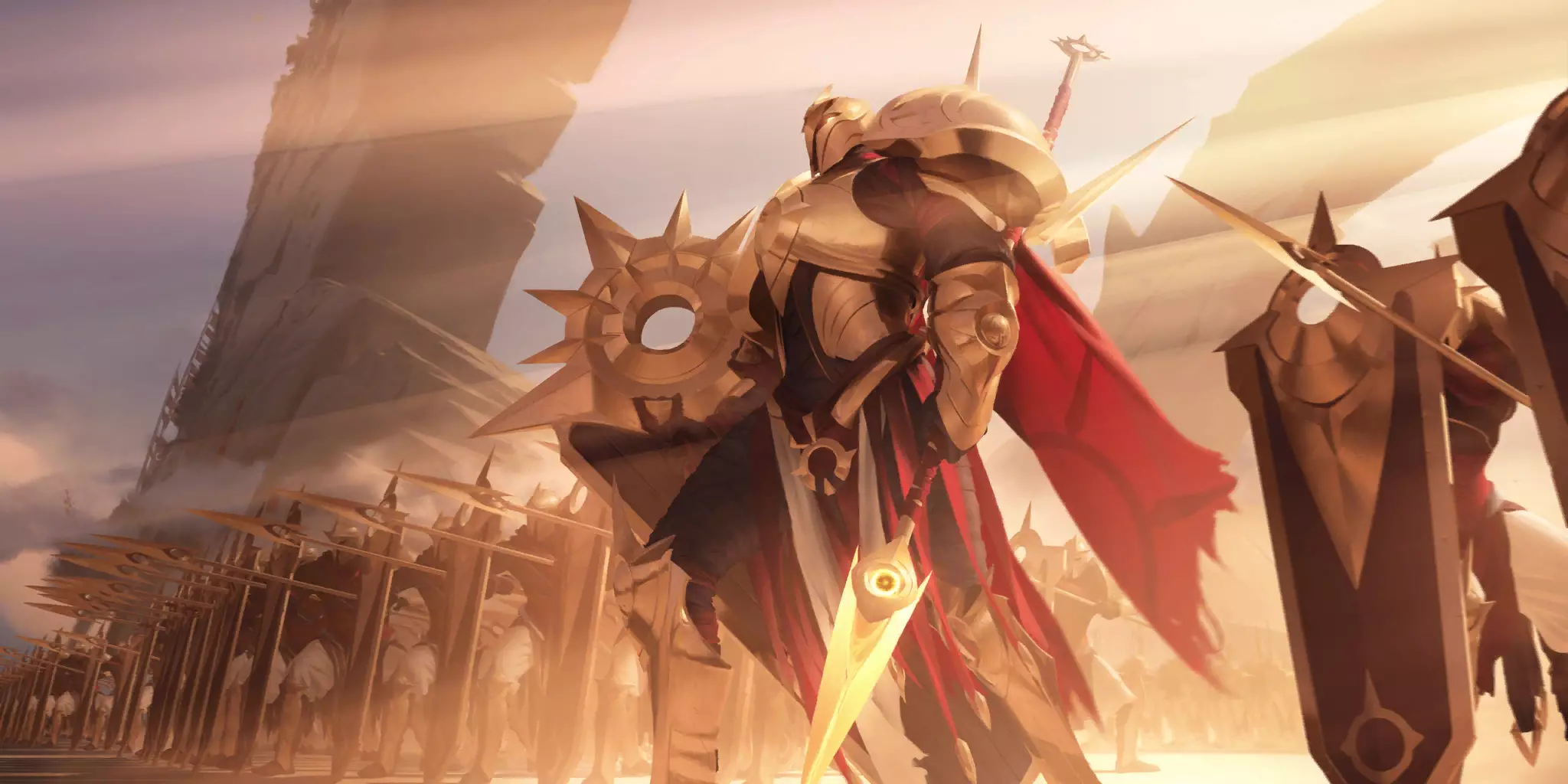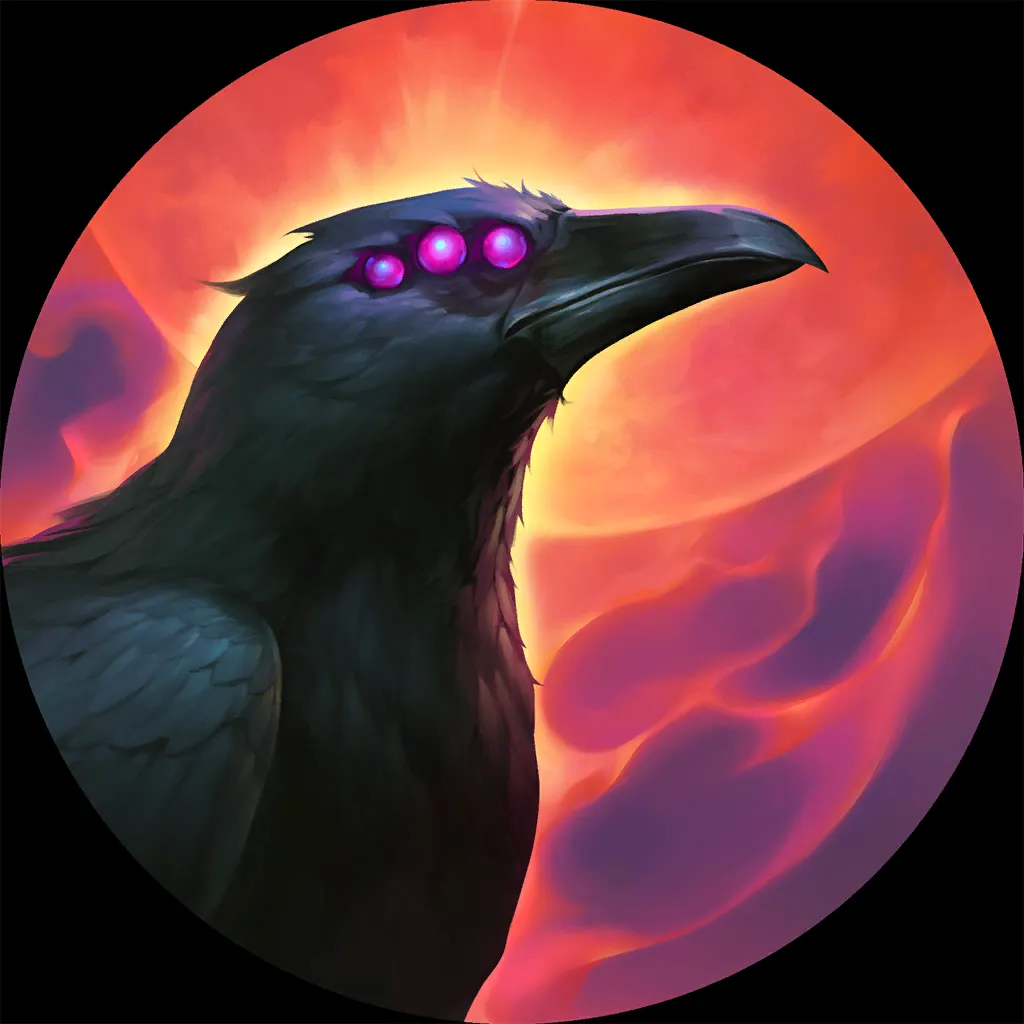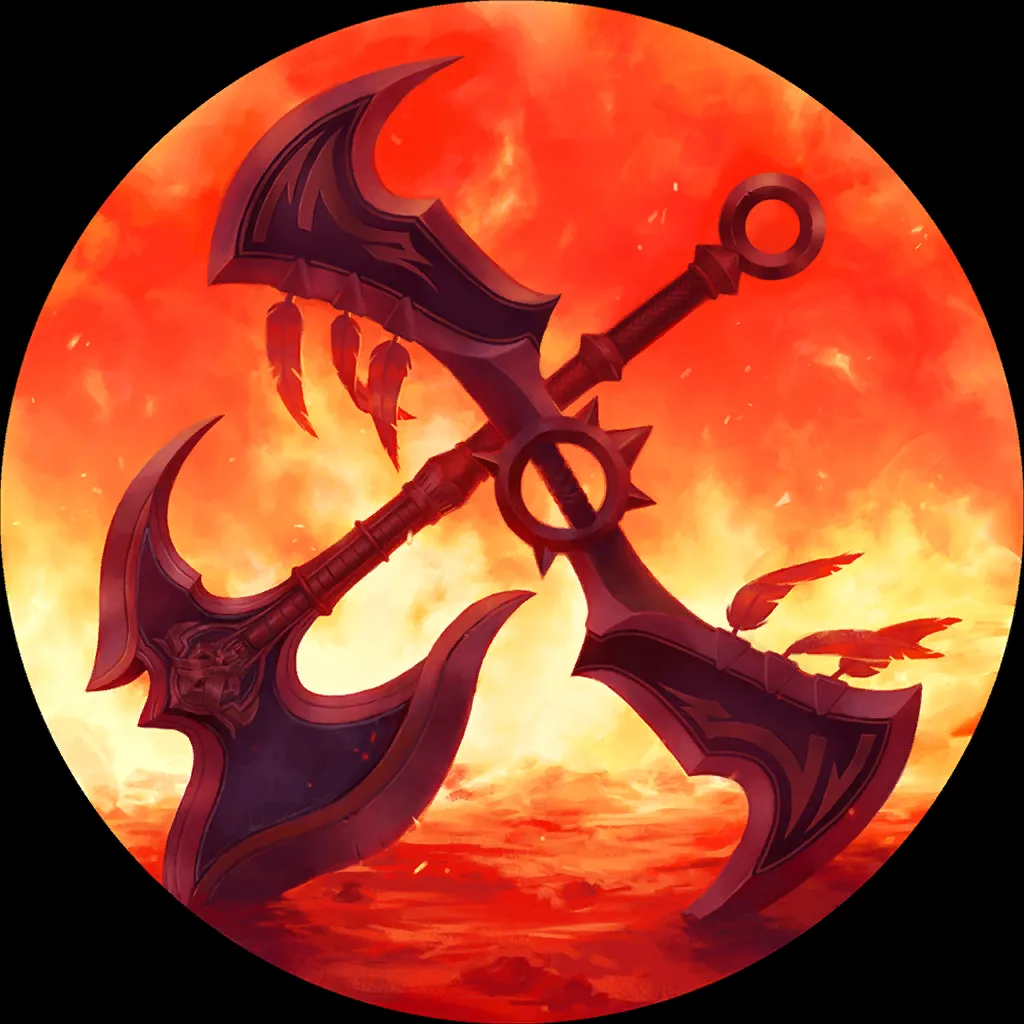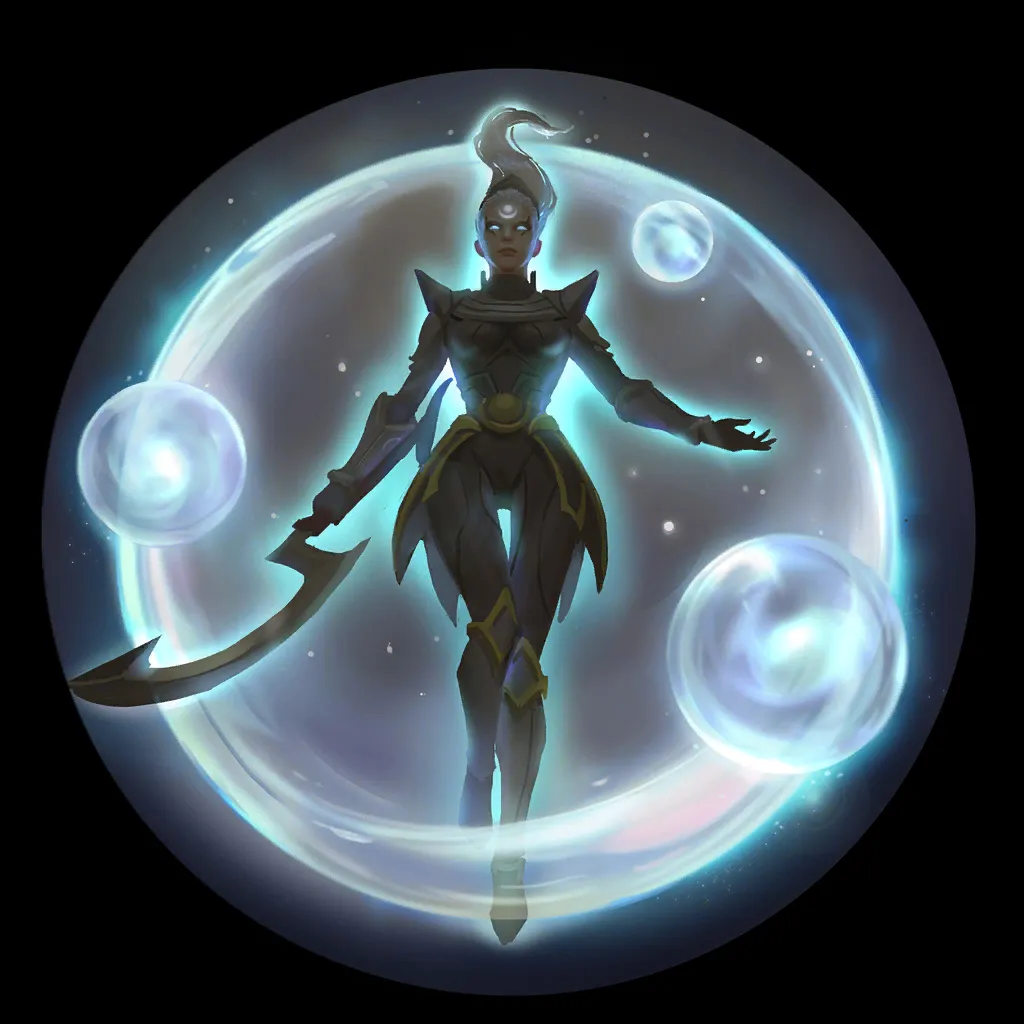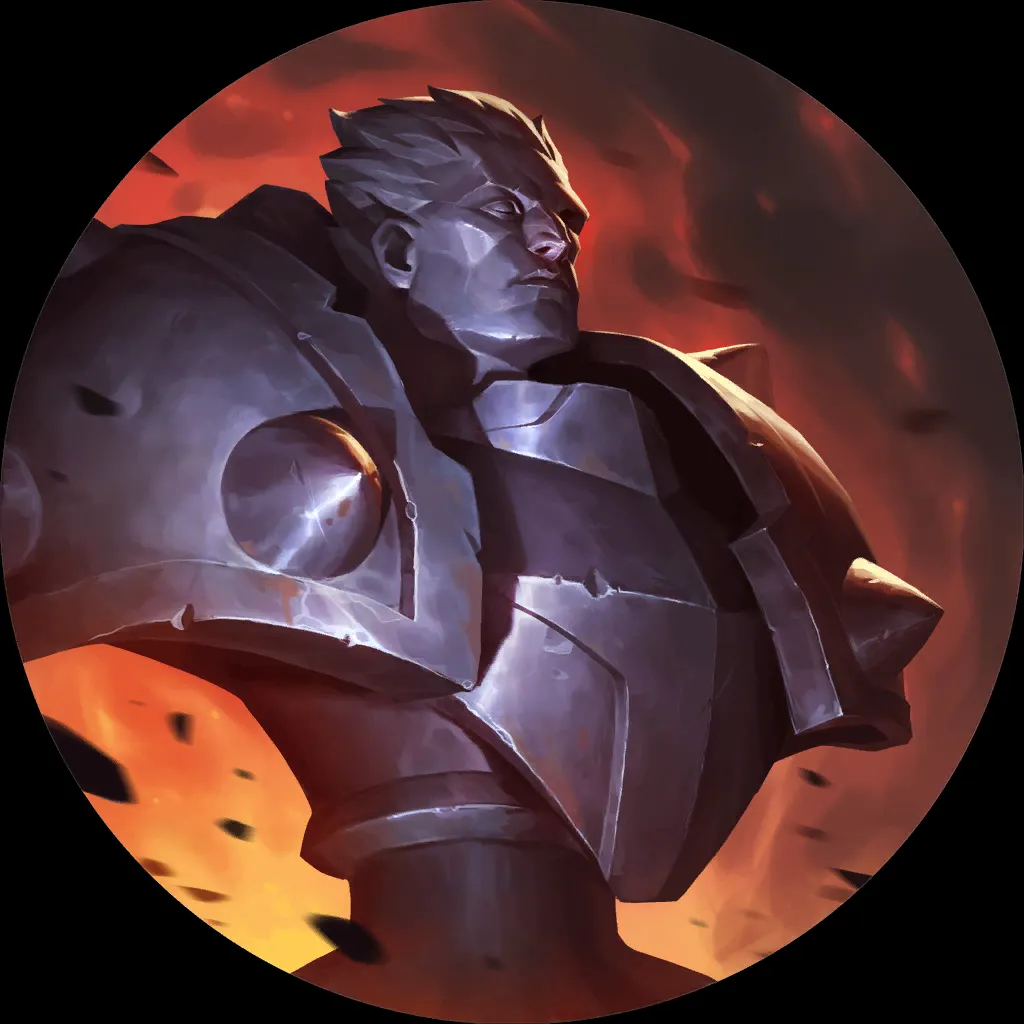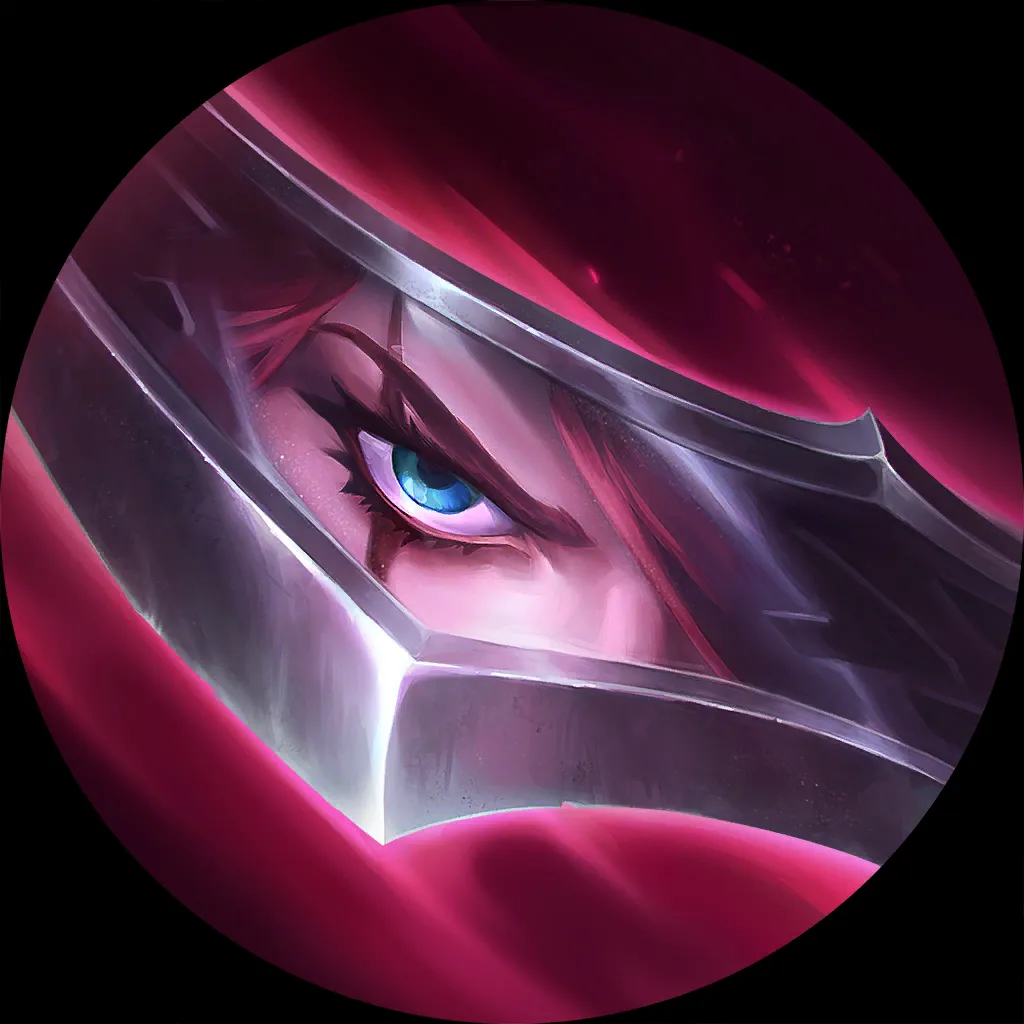 It's never a surprise to find one of the strongest decks from last patch still doing well, but the fact that this list's winrate has dropped by 2% is quite telling: new powerhouses are already putting a dent on the previous Top Dogs, with Jayce Lux, Heimer Jayce, and above all Garen Jarvan give Kayle Leona nightmares.
---
Elite Surprise: Garen Kayle, ft. Jarvan
Now, ain't life full of surprises!
First: looks like Kayle now has not one, but (at least) two top-tier decks.
Second: Elites are not only still competitive (as they've been since January), but now they are downright scary. Probably that big bad Blocking Badgerbear
's fault, really!
6
4
11
19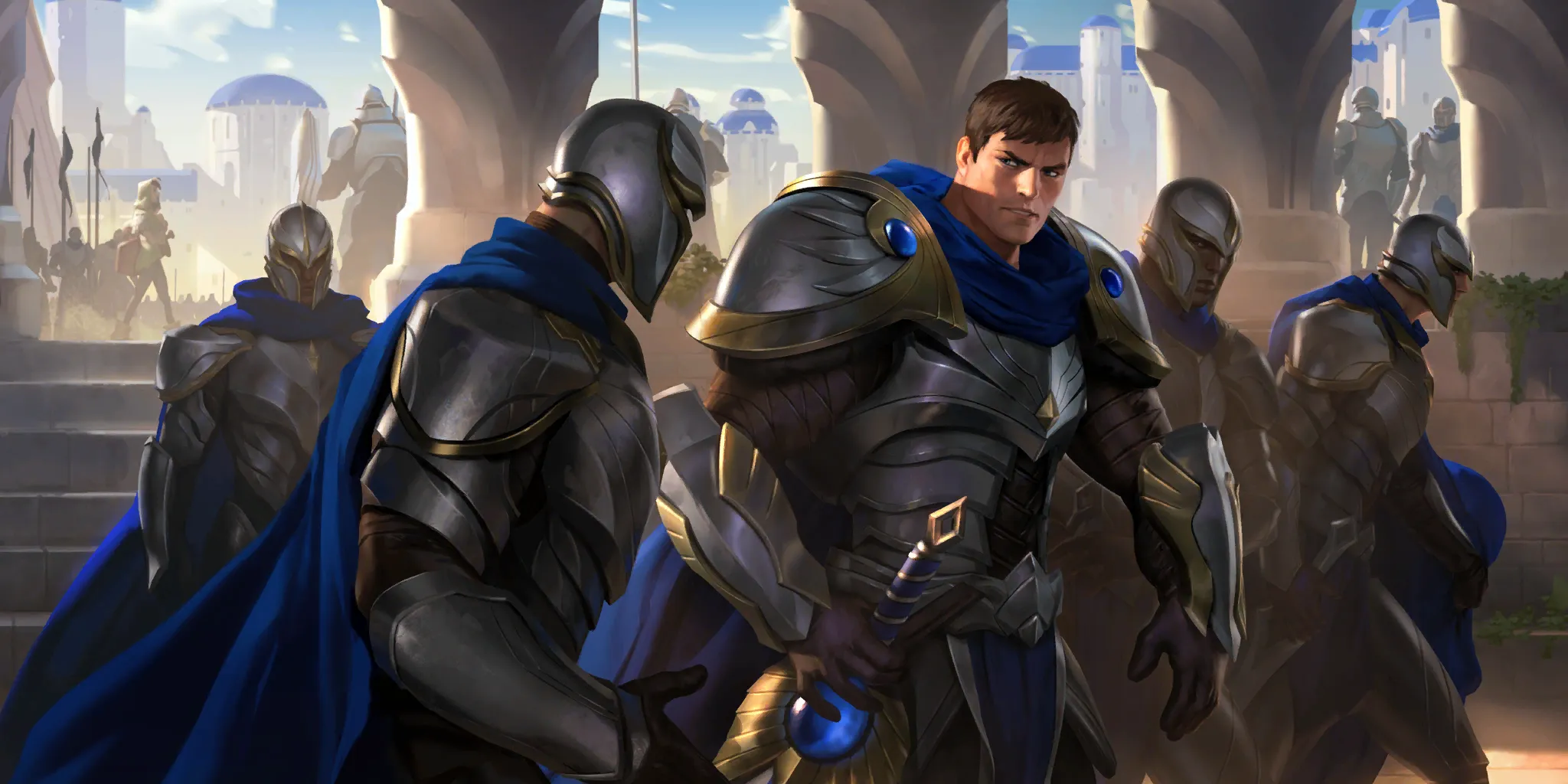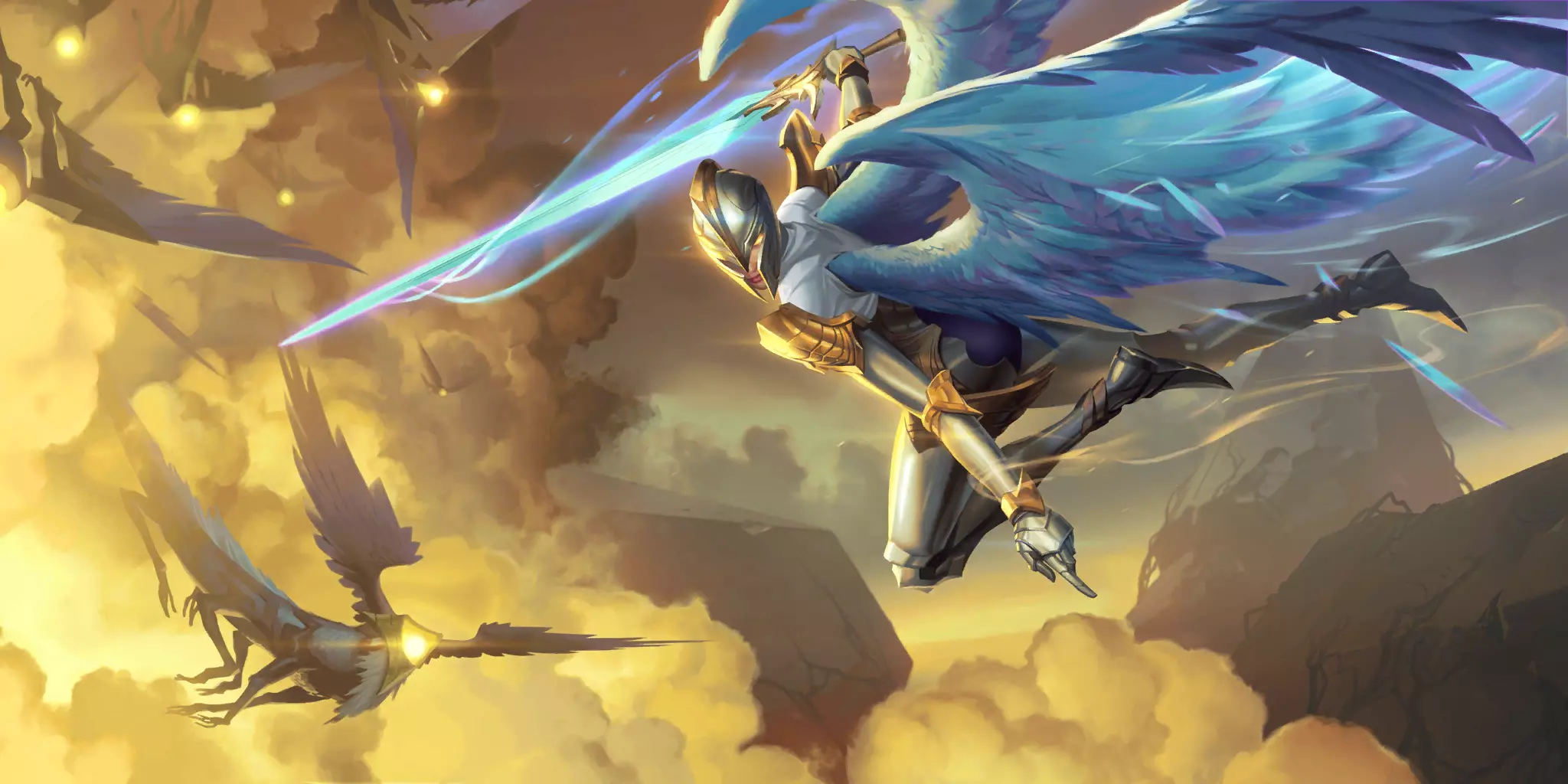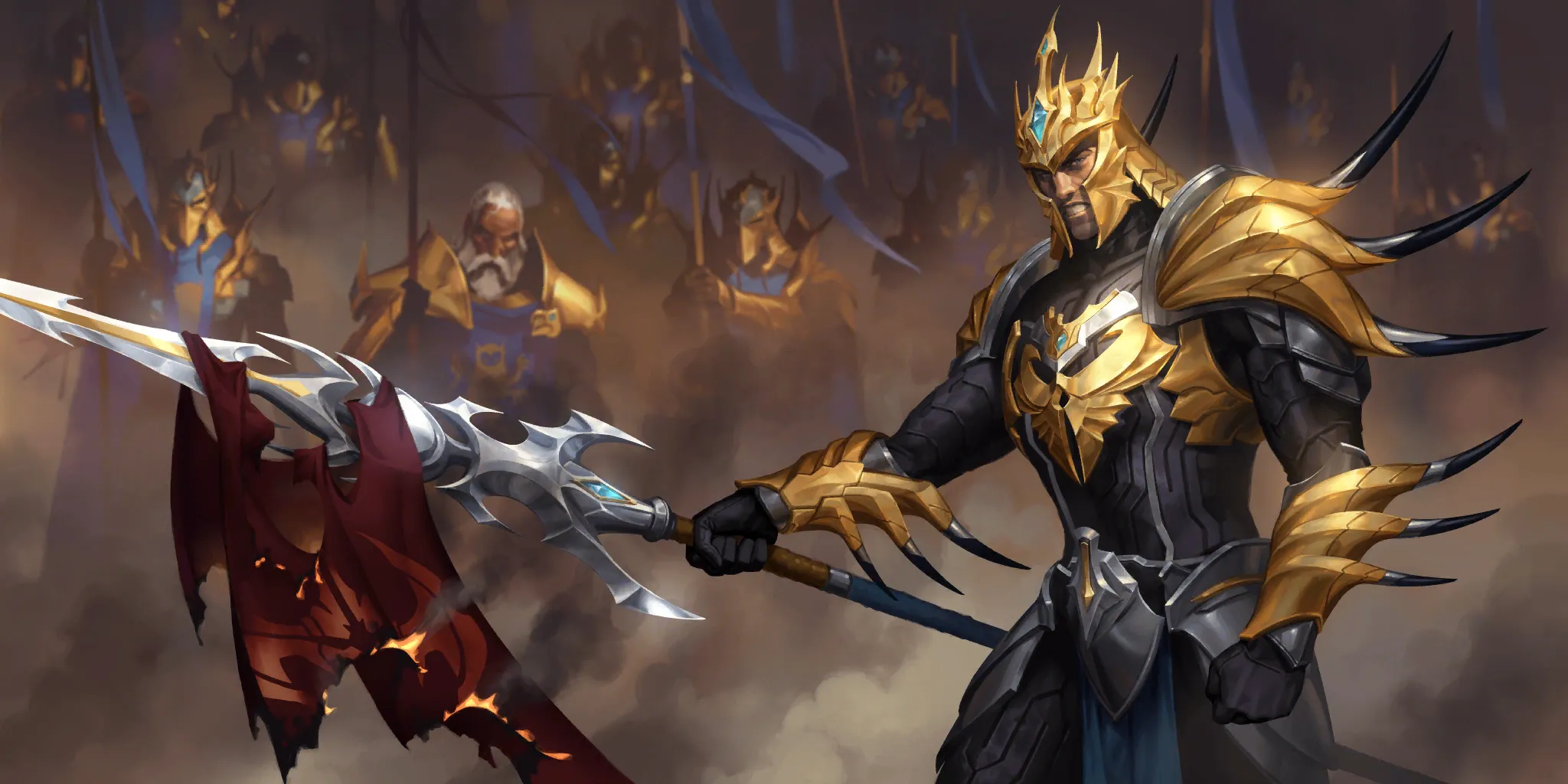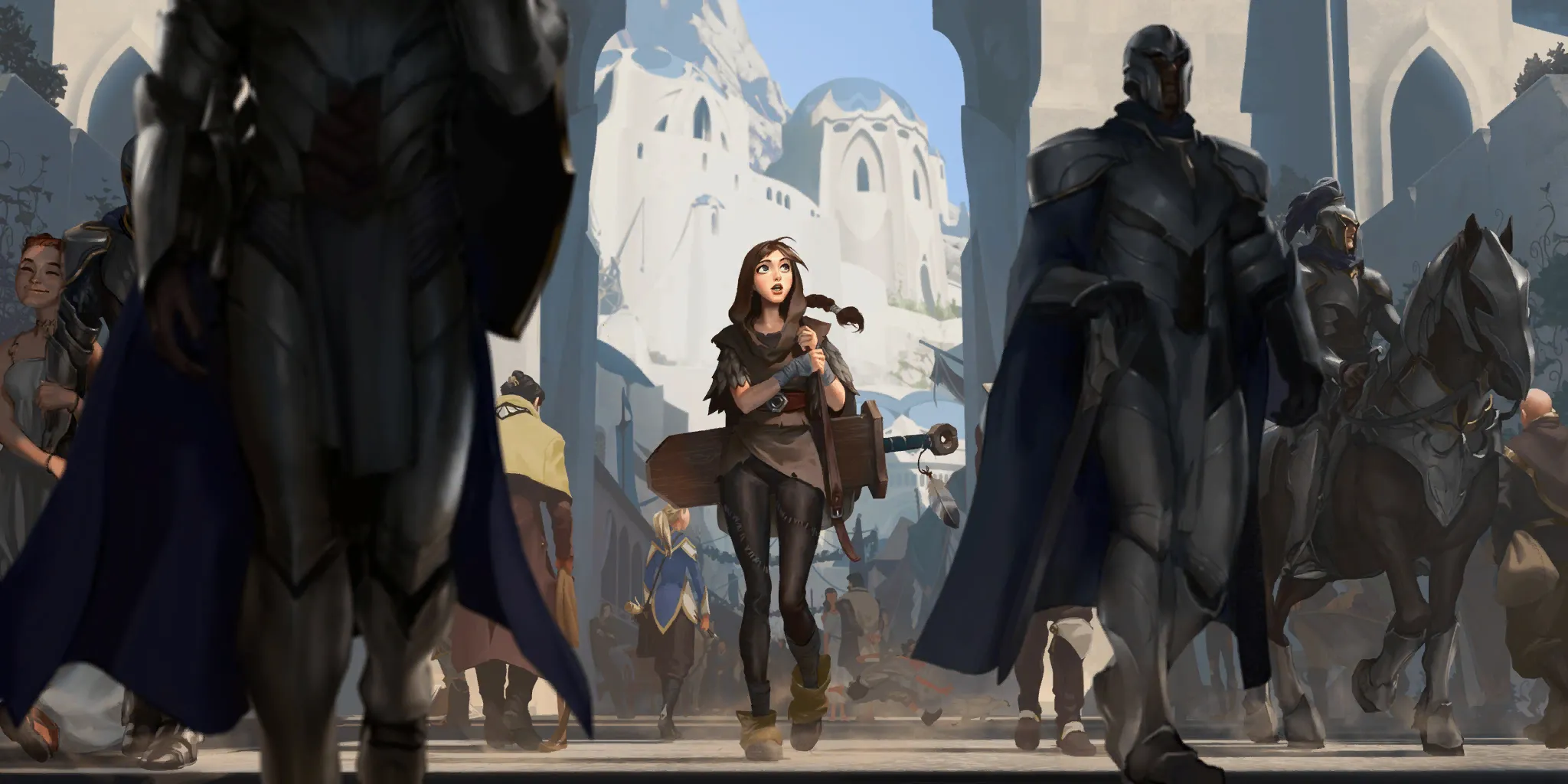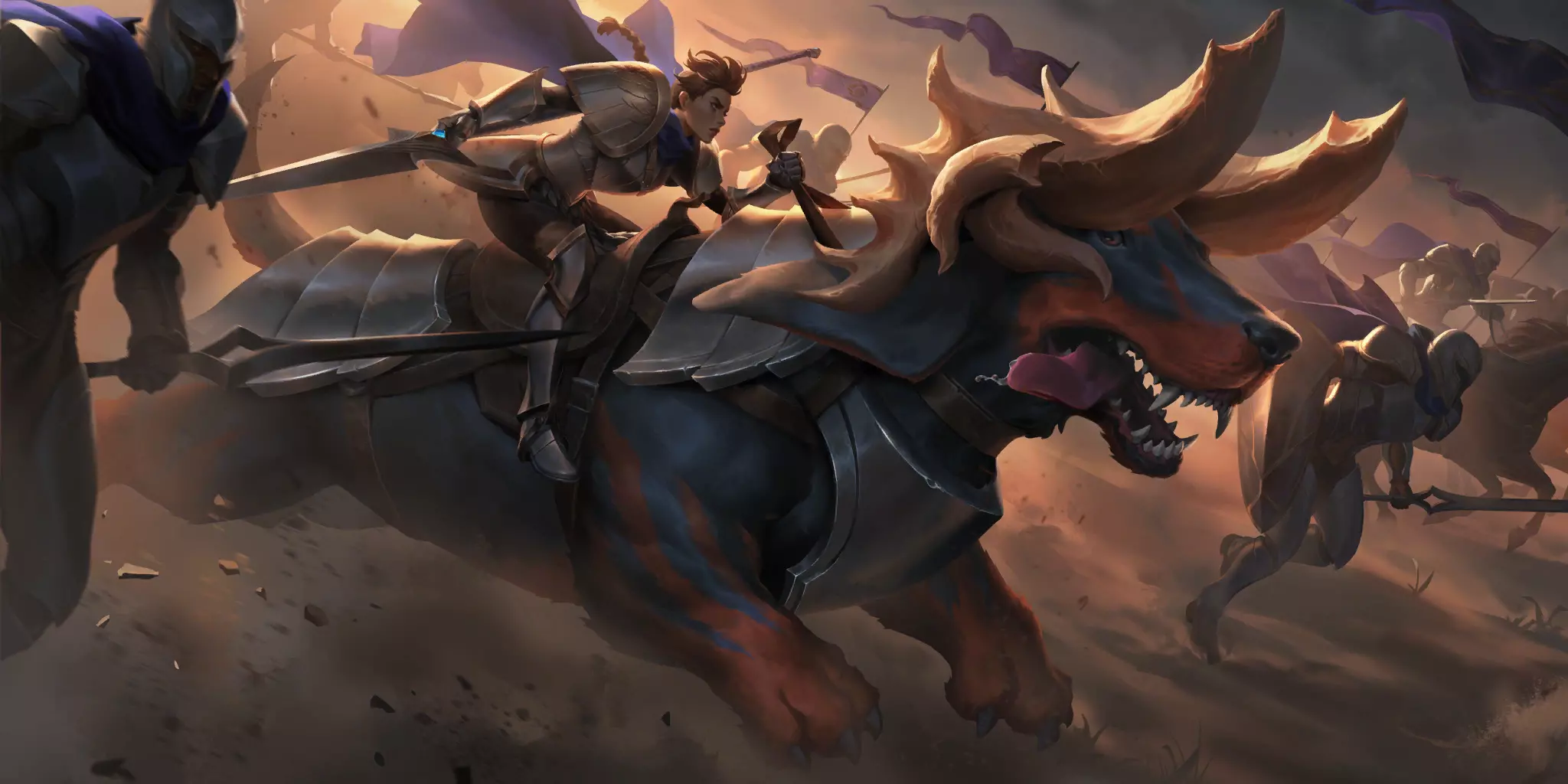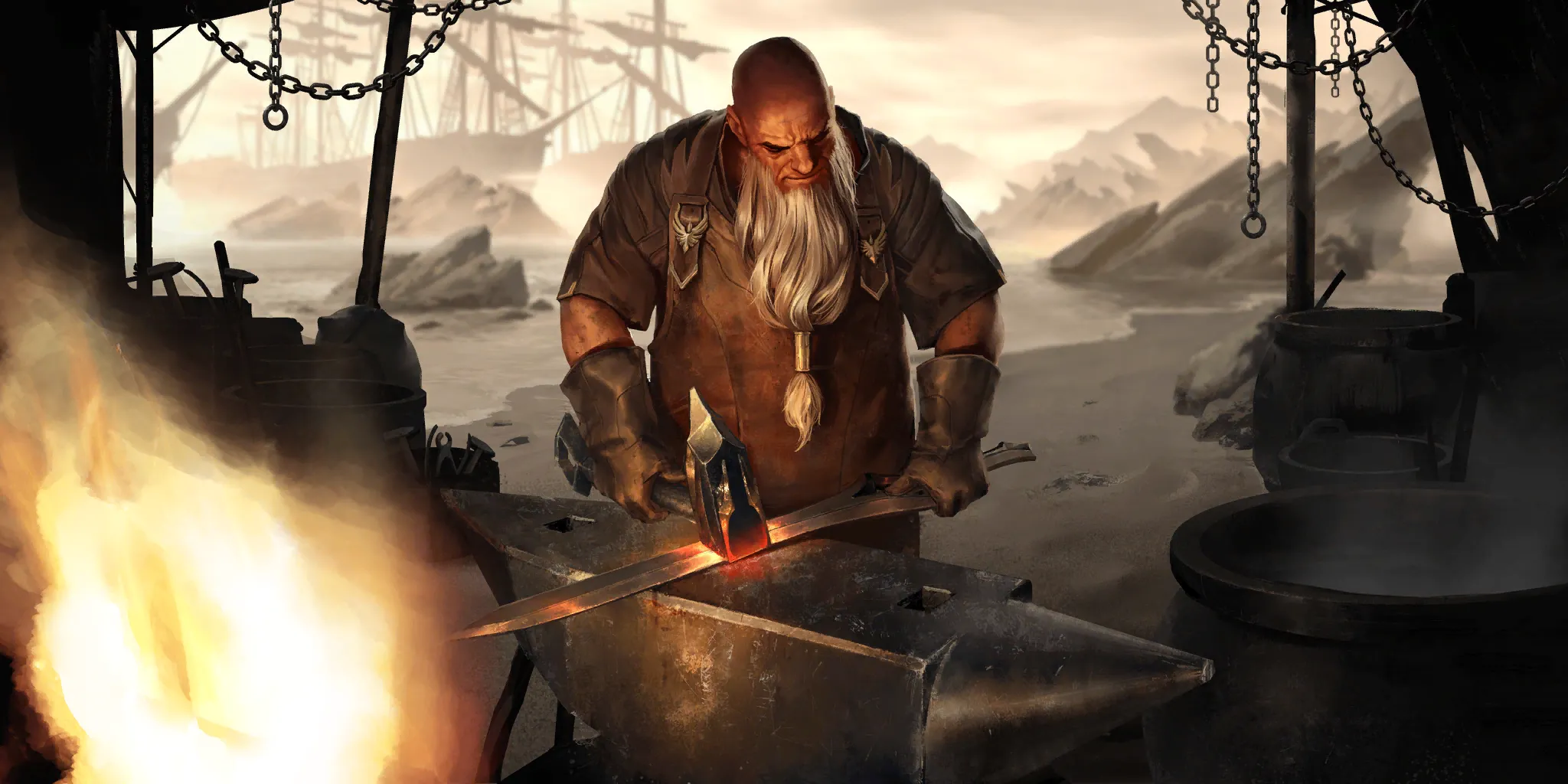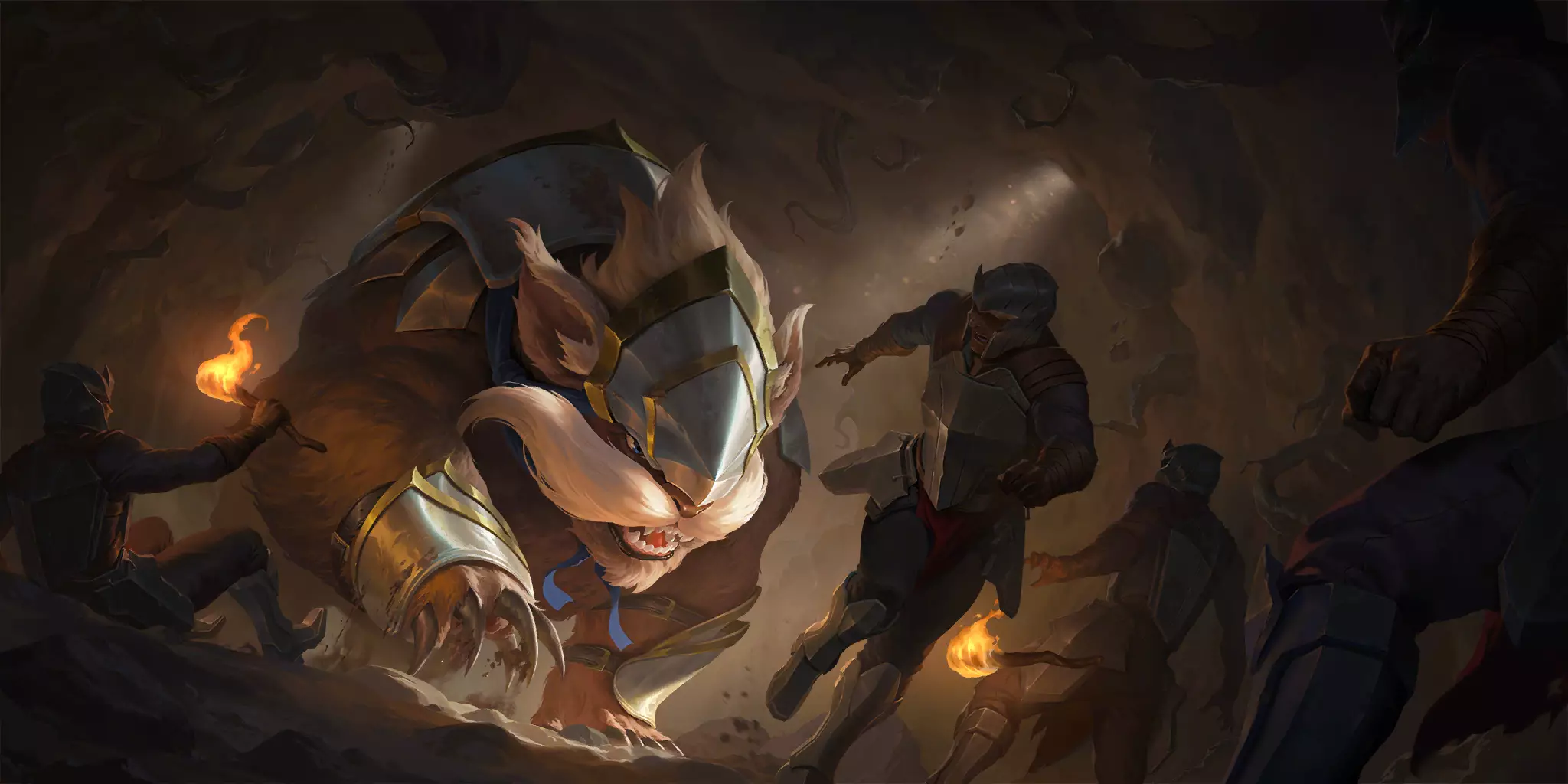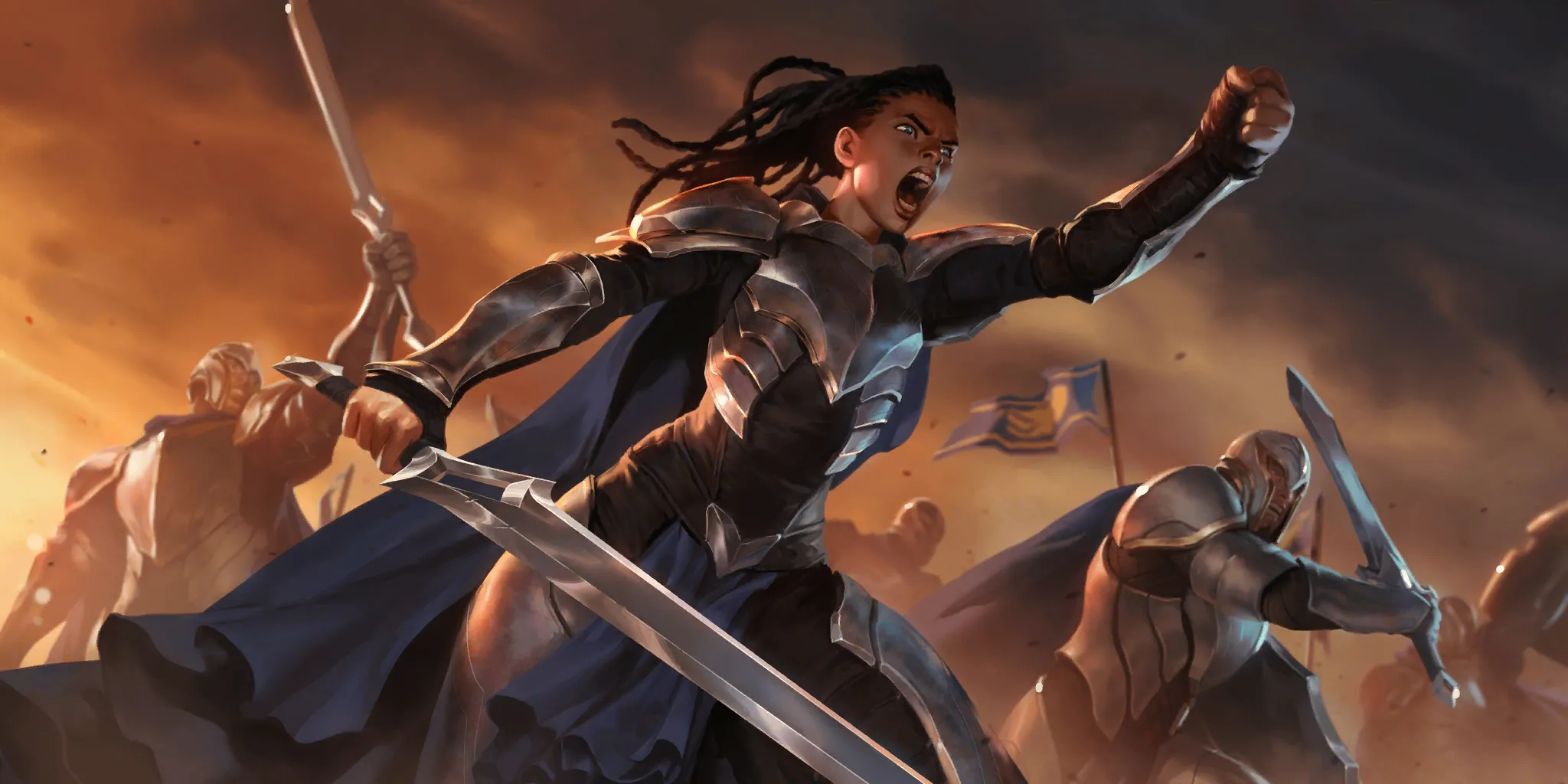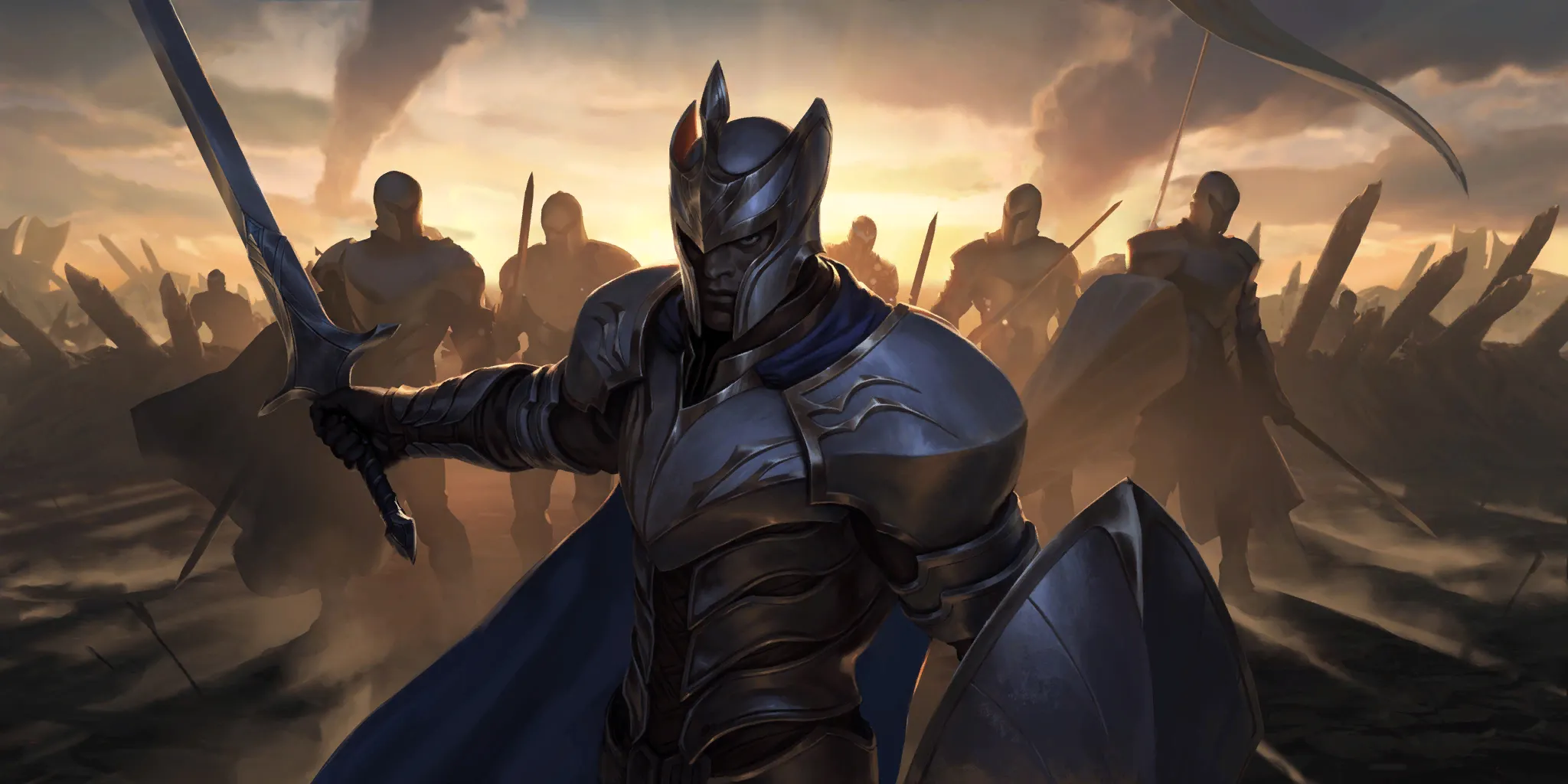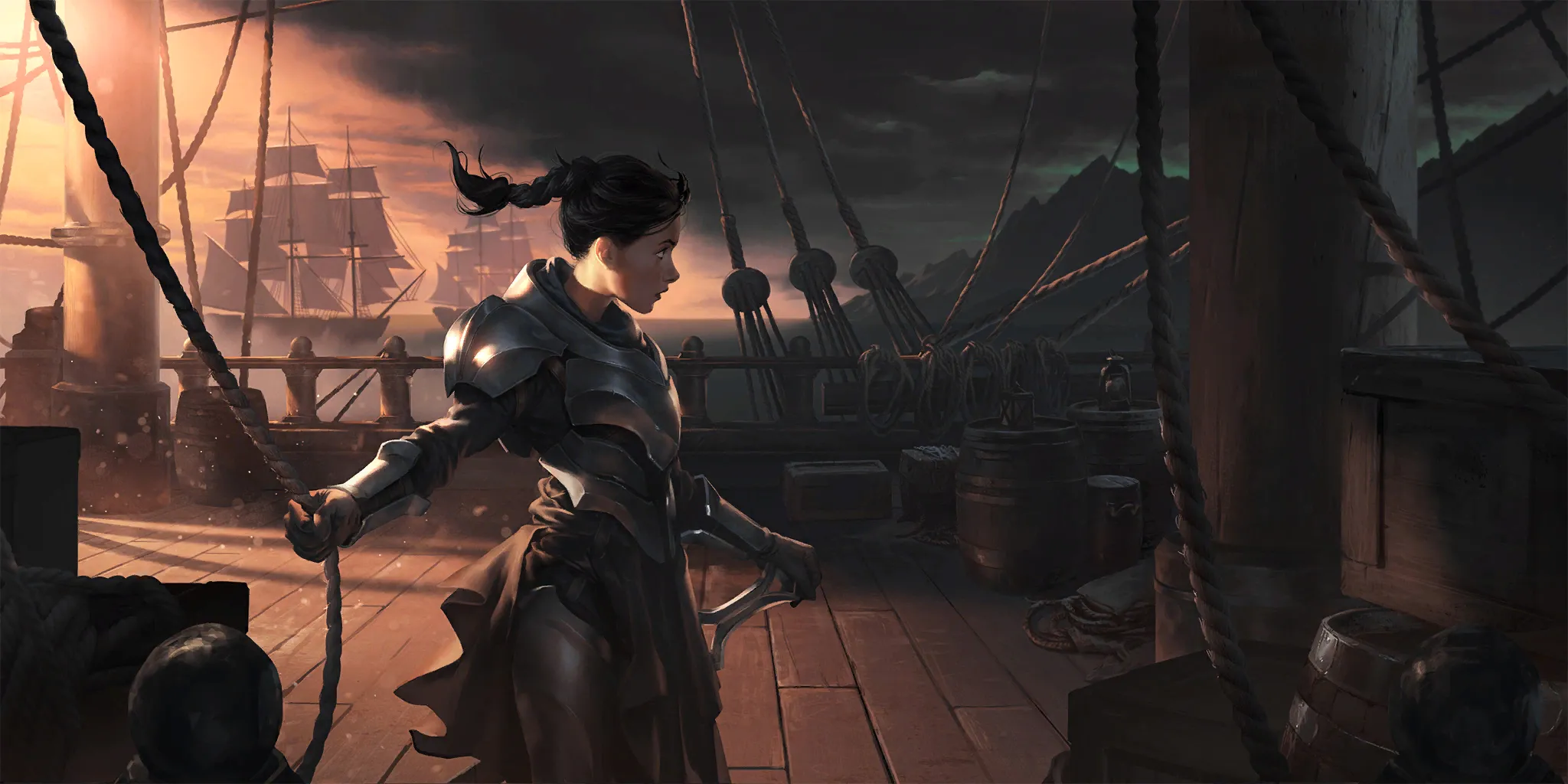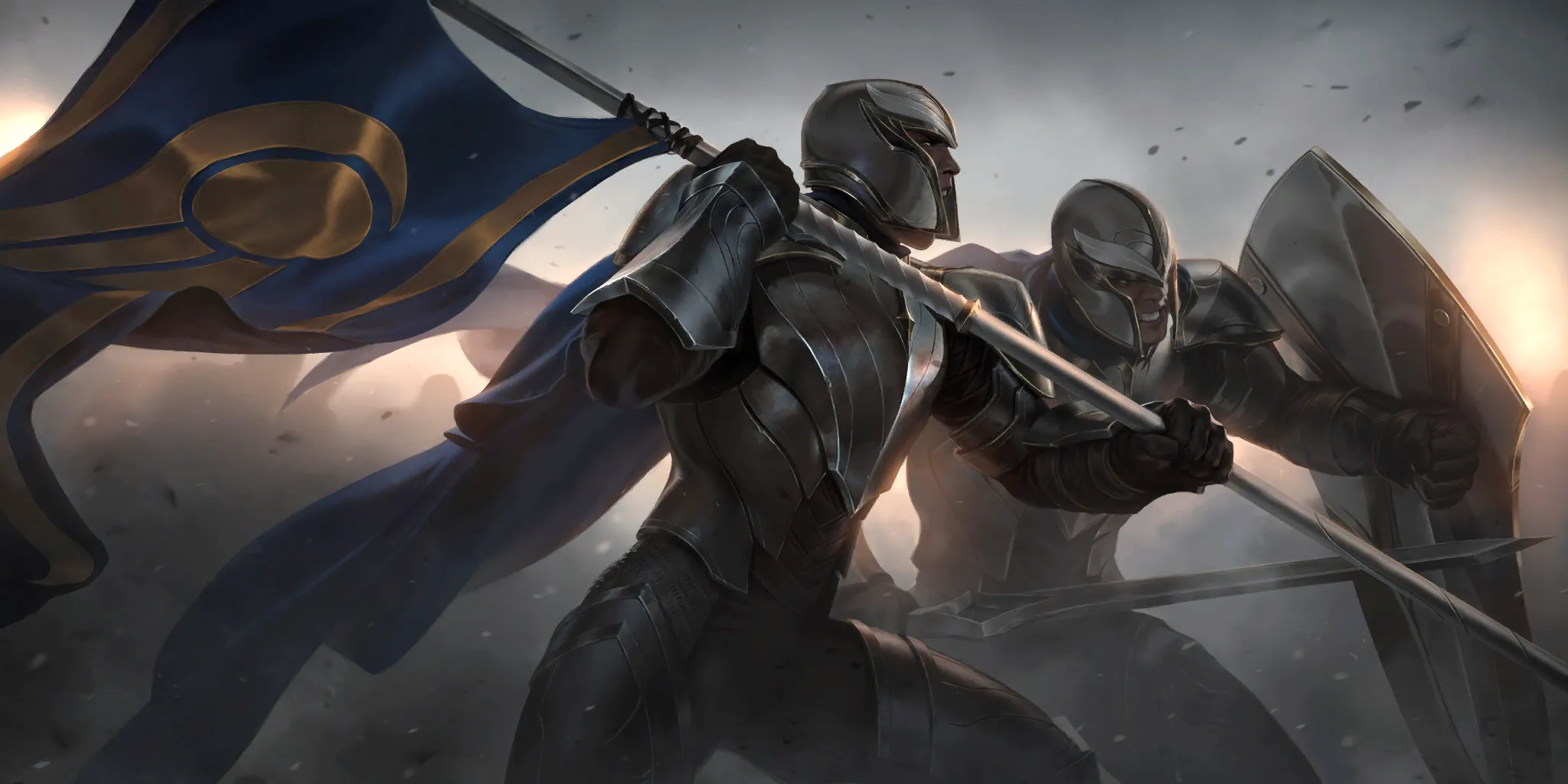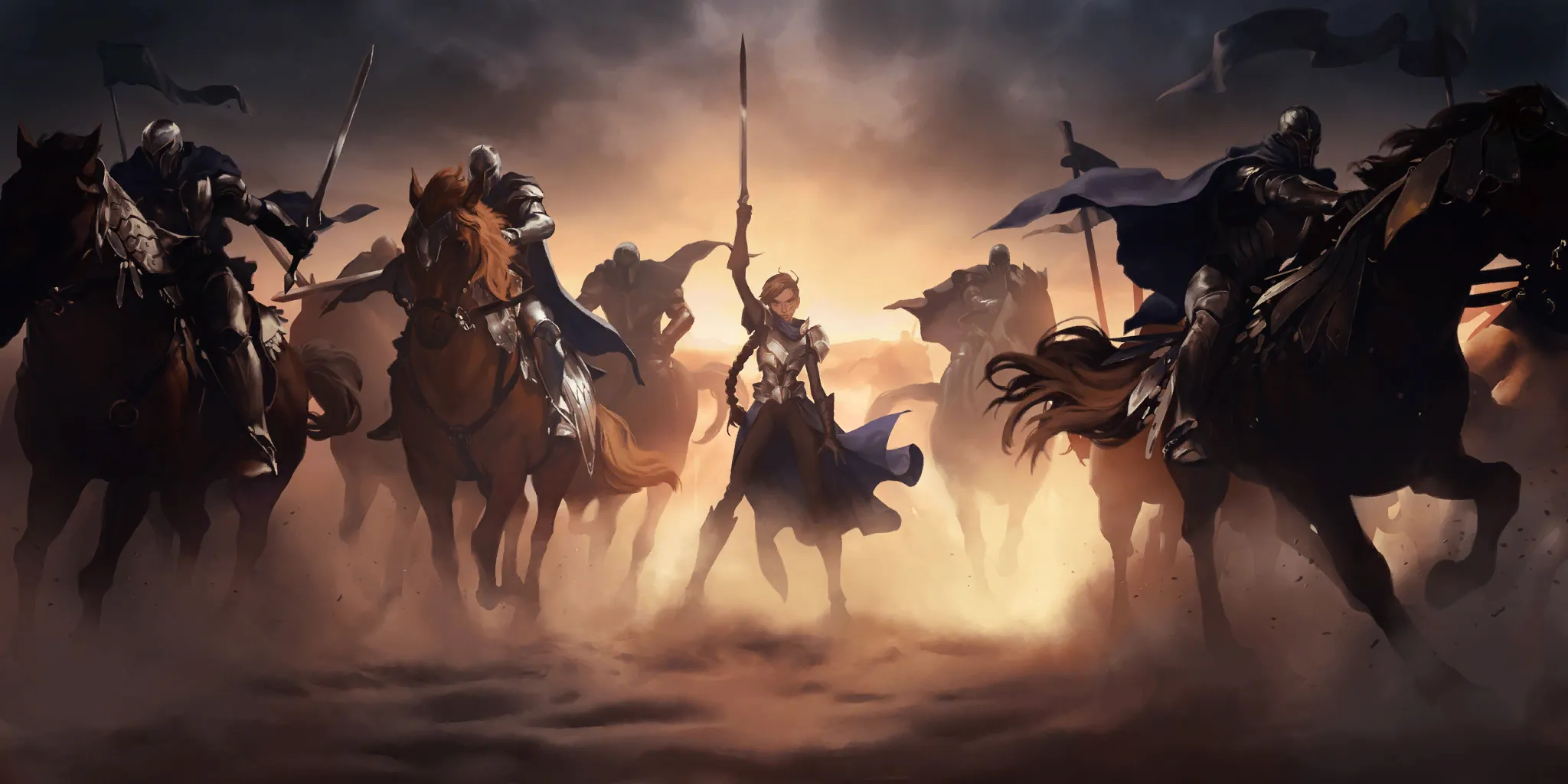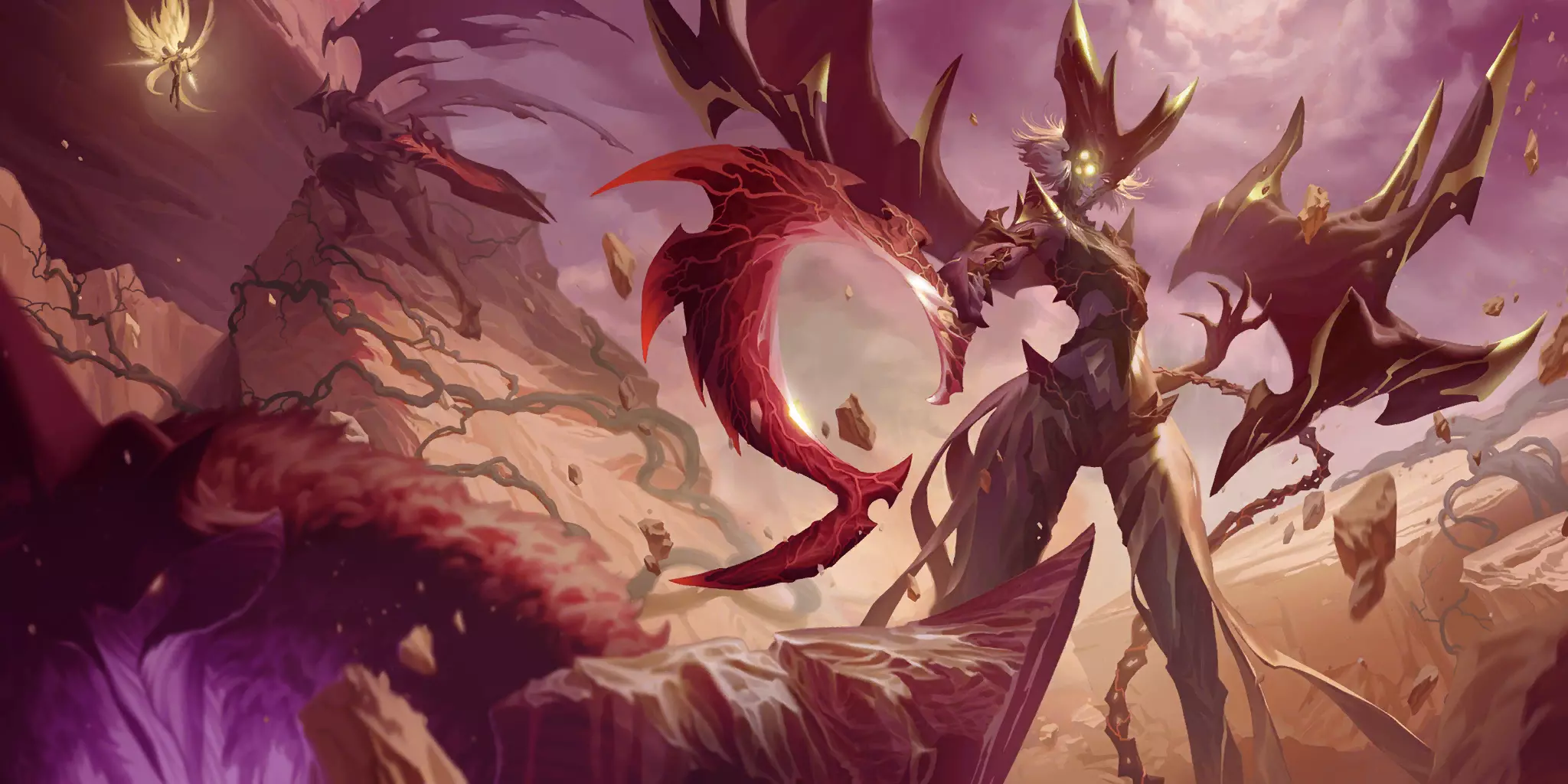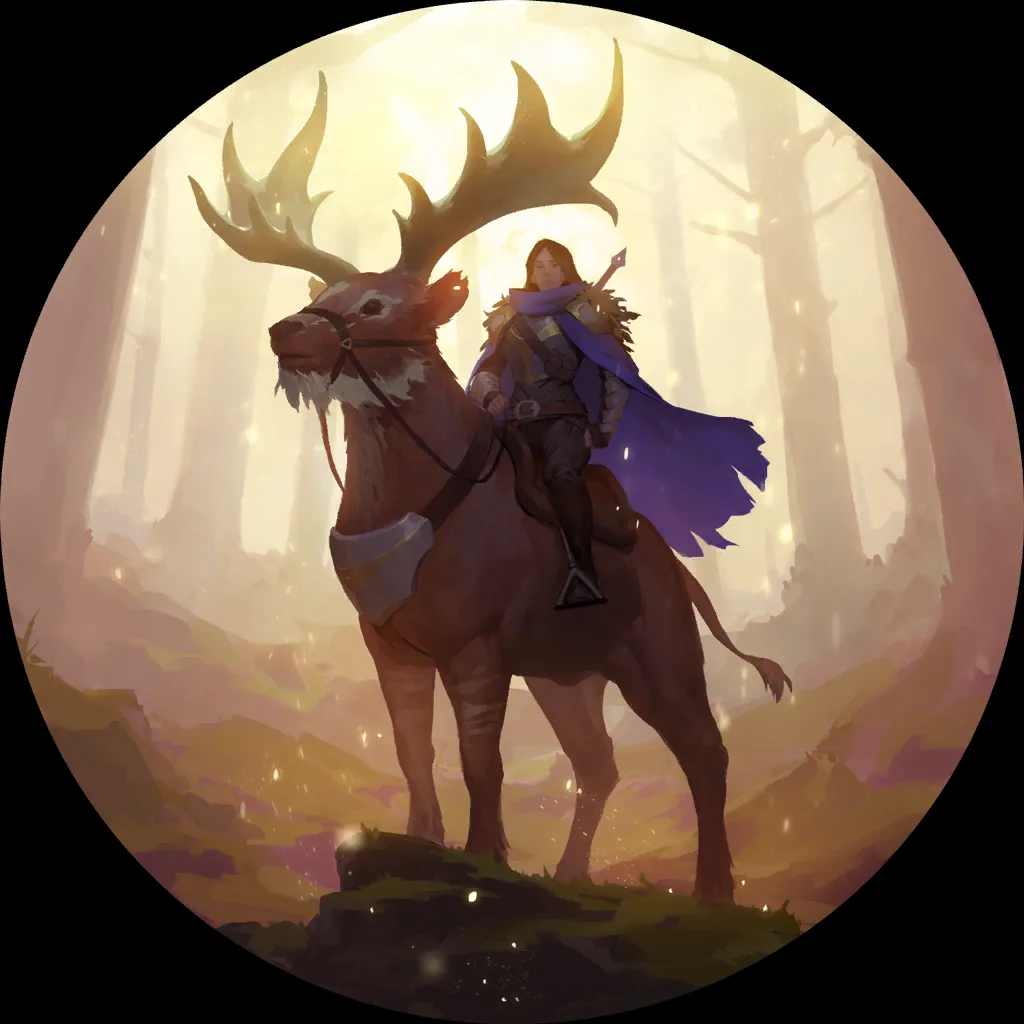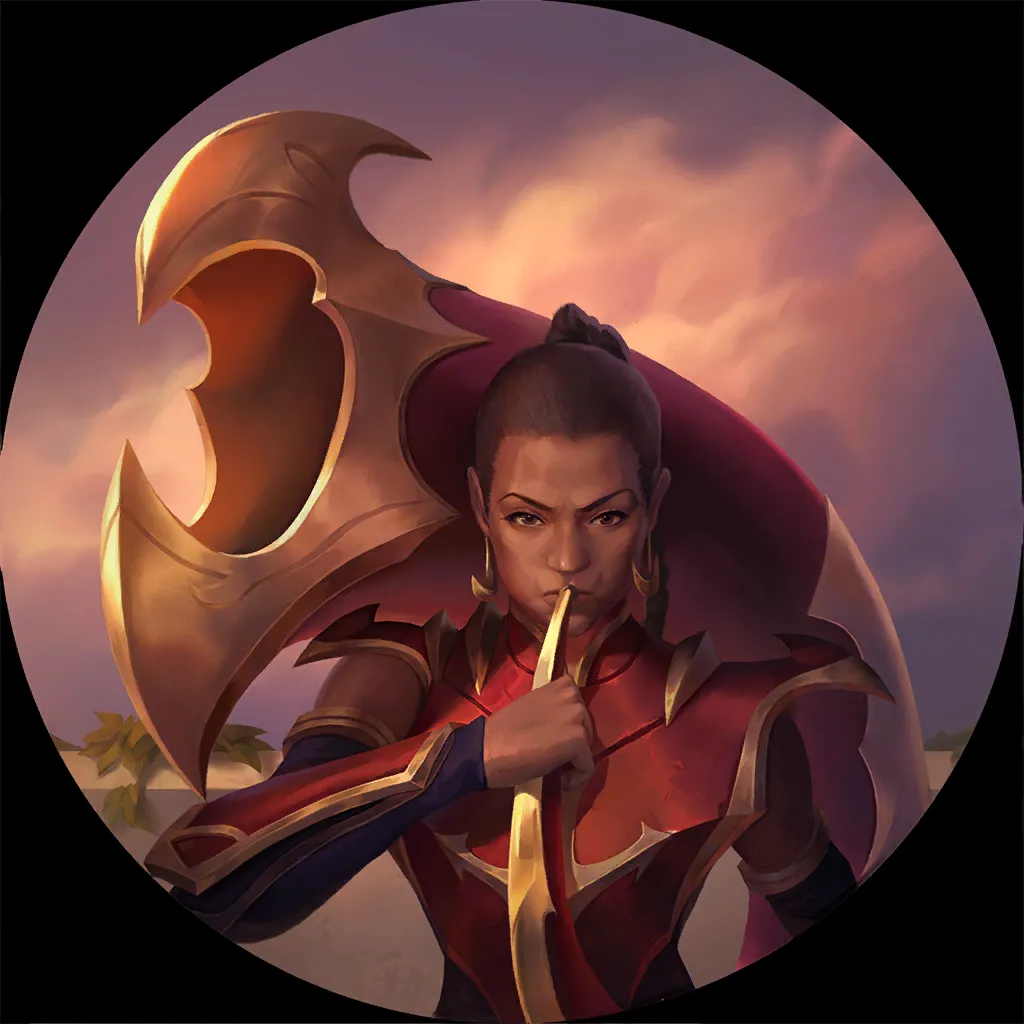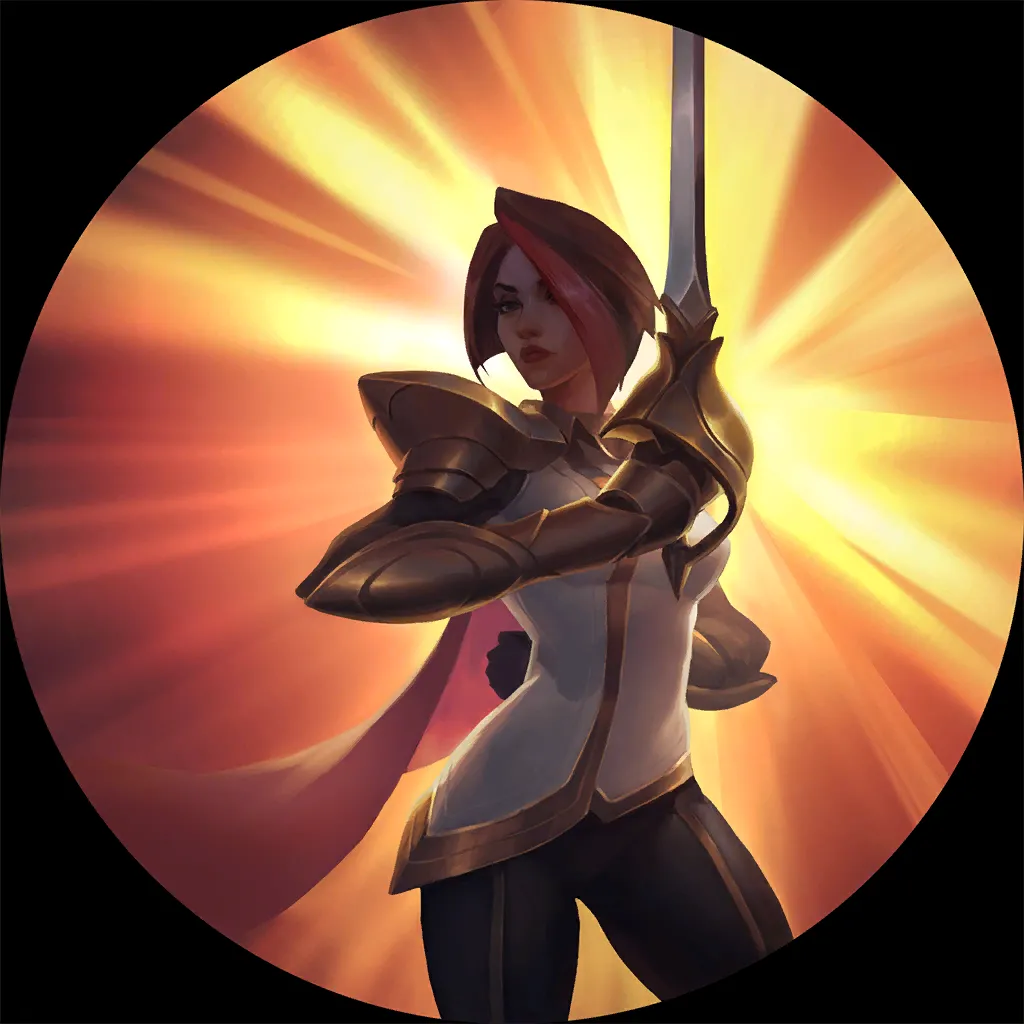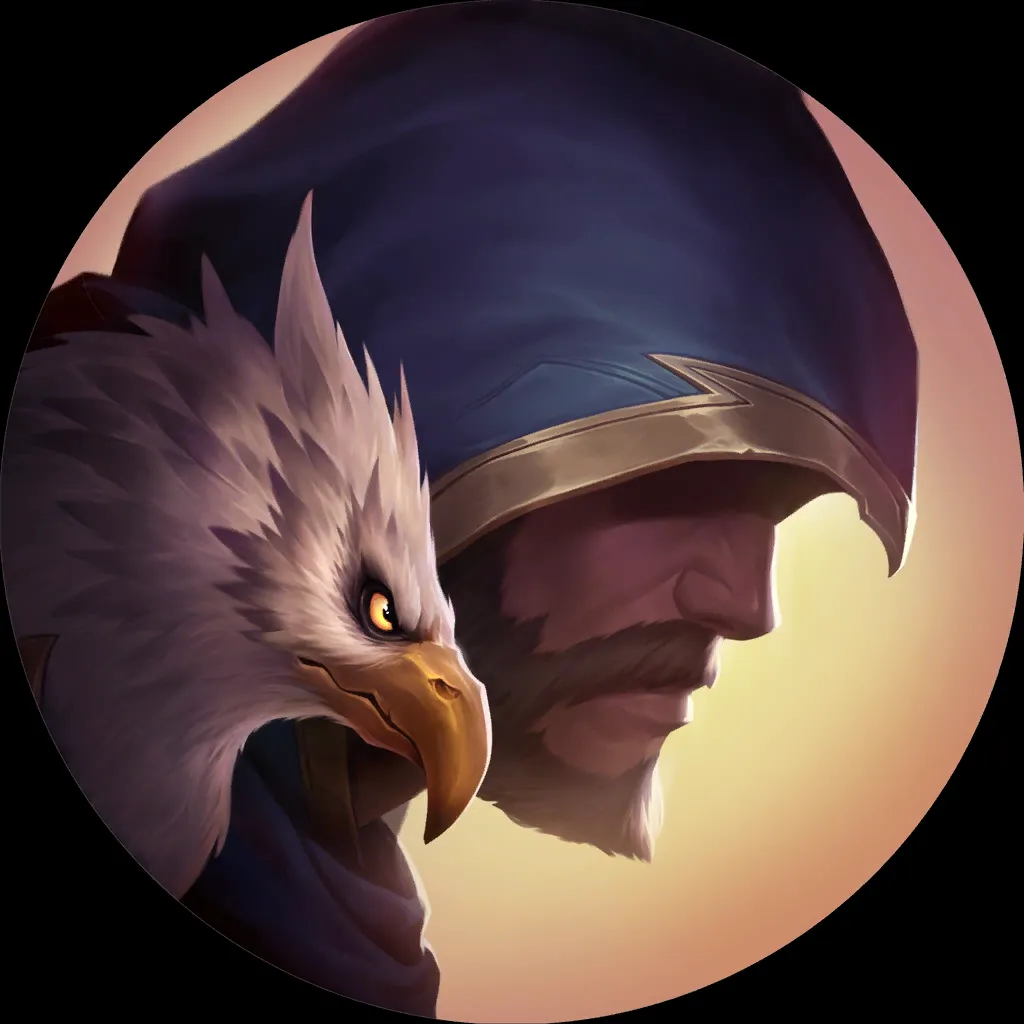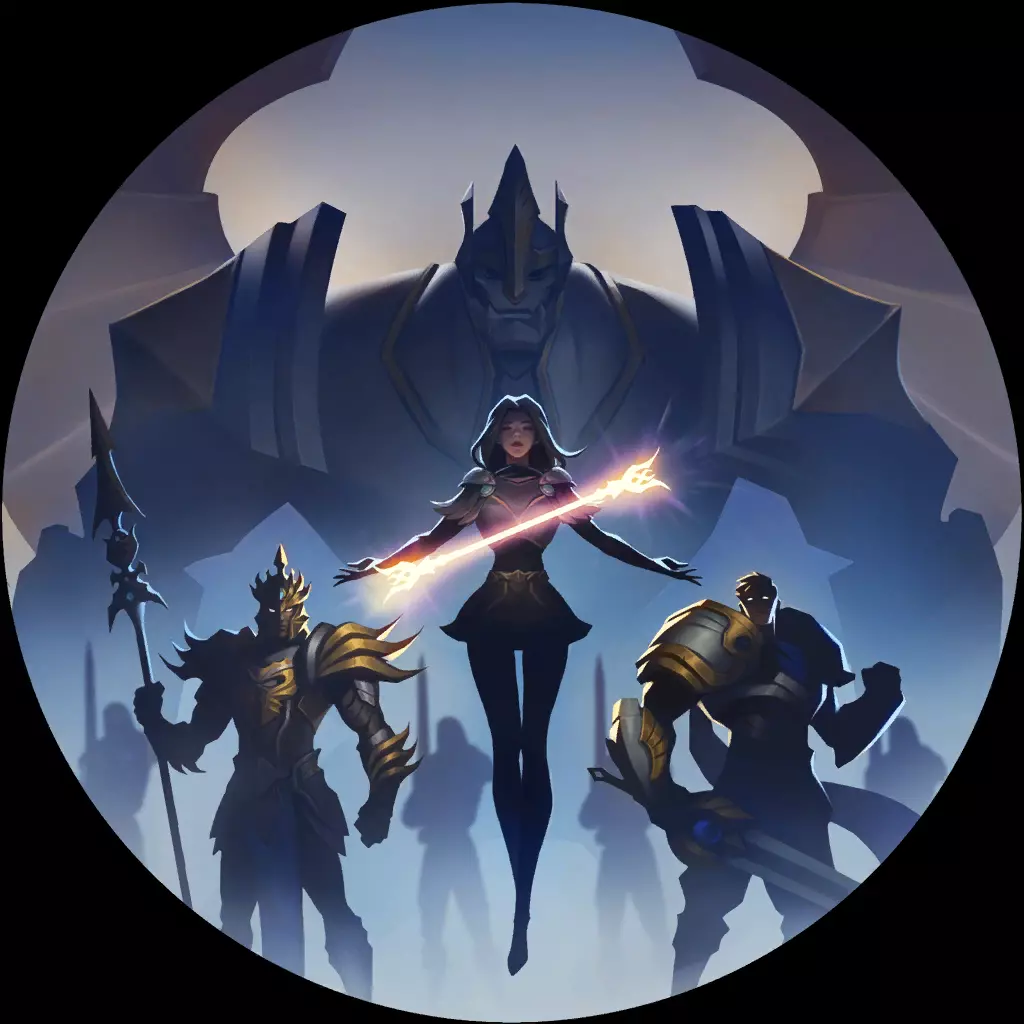 Success requires no explanation, though: 1,300+ games since the patch landed, and punching well above 58%.
This new hotness seems to have great odds against Ryze and Kayle Leona; Jayce Lux, on the other hand, appears like a tough bone to chew.
---
Jayce Lux
Now, take this with a grain of salt: although it's the most popular archetype, it's also wildly scattered (as in, there are tons of different versions, so it's hard to know in each case if their performance is a fluke or the real deal) – the most popular Jayce Lux deck, seen below, packs a whopping 59% punch but with only around 230 games since the patch landed; other Jayce Lux decks, like this one, find success including three copies of Formula
and a couple of more expensive followers.
6
3
17
14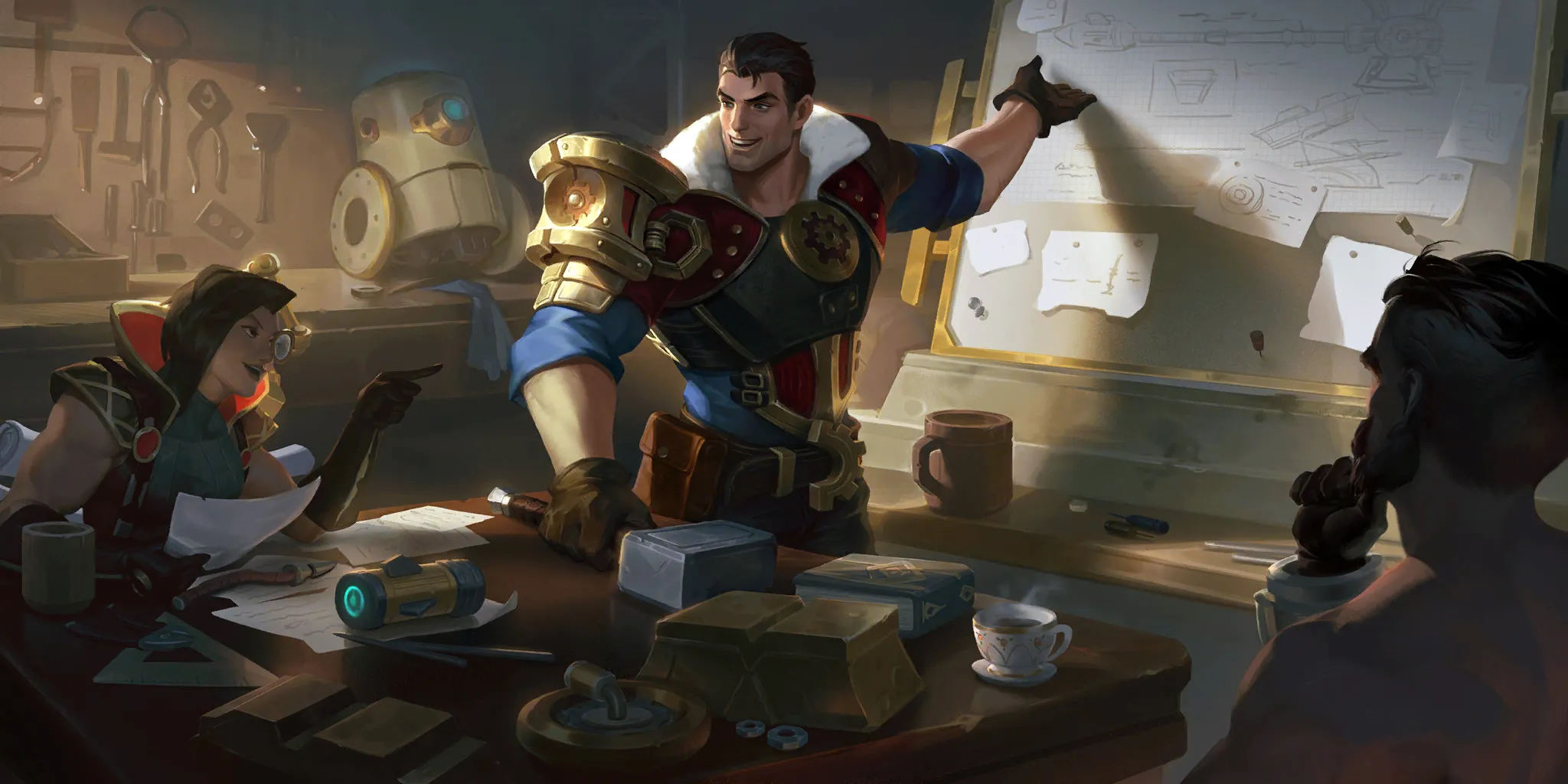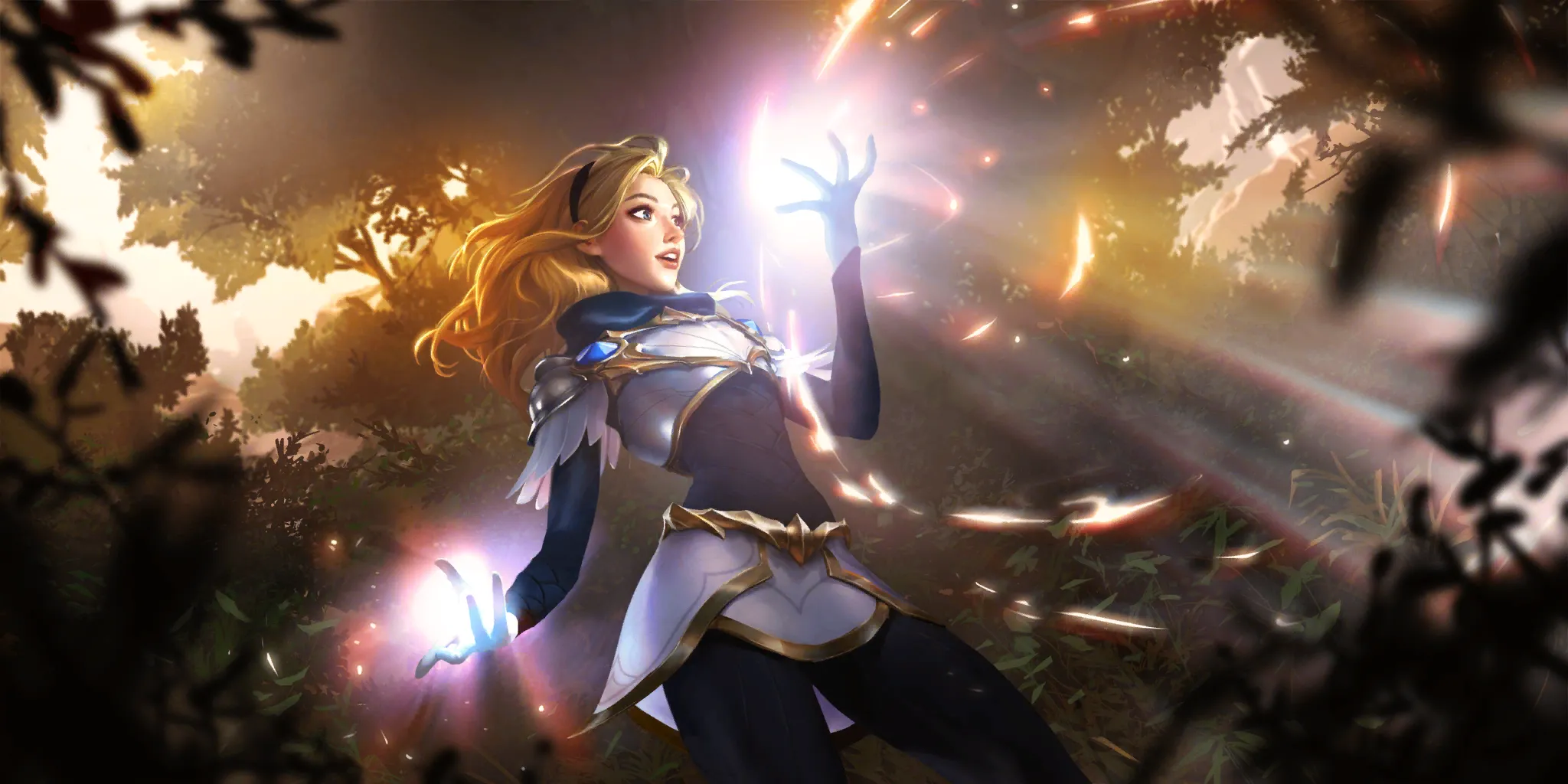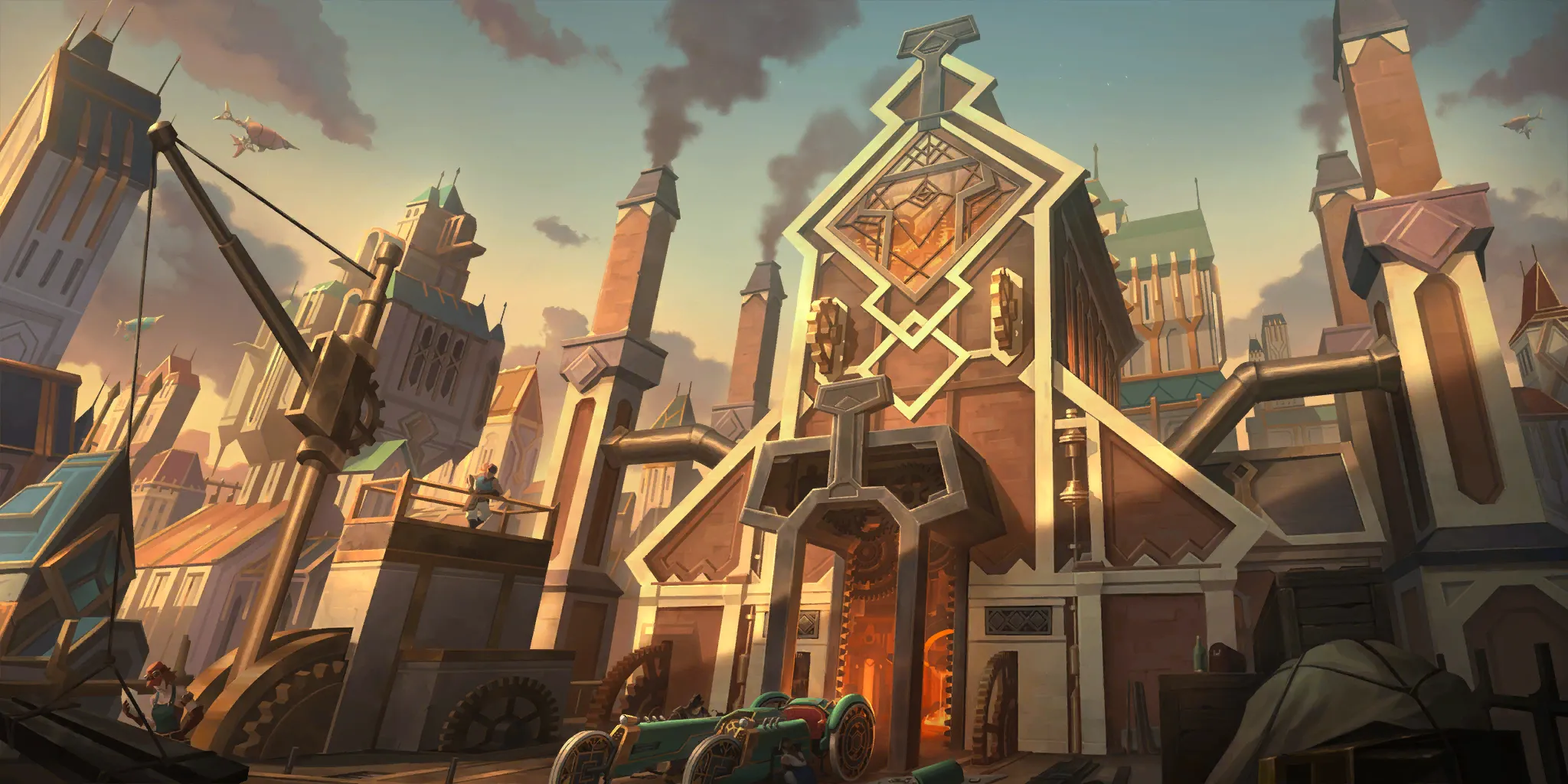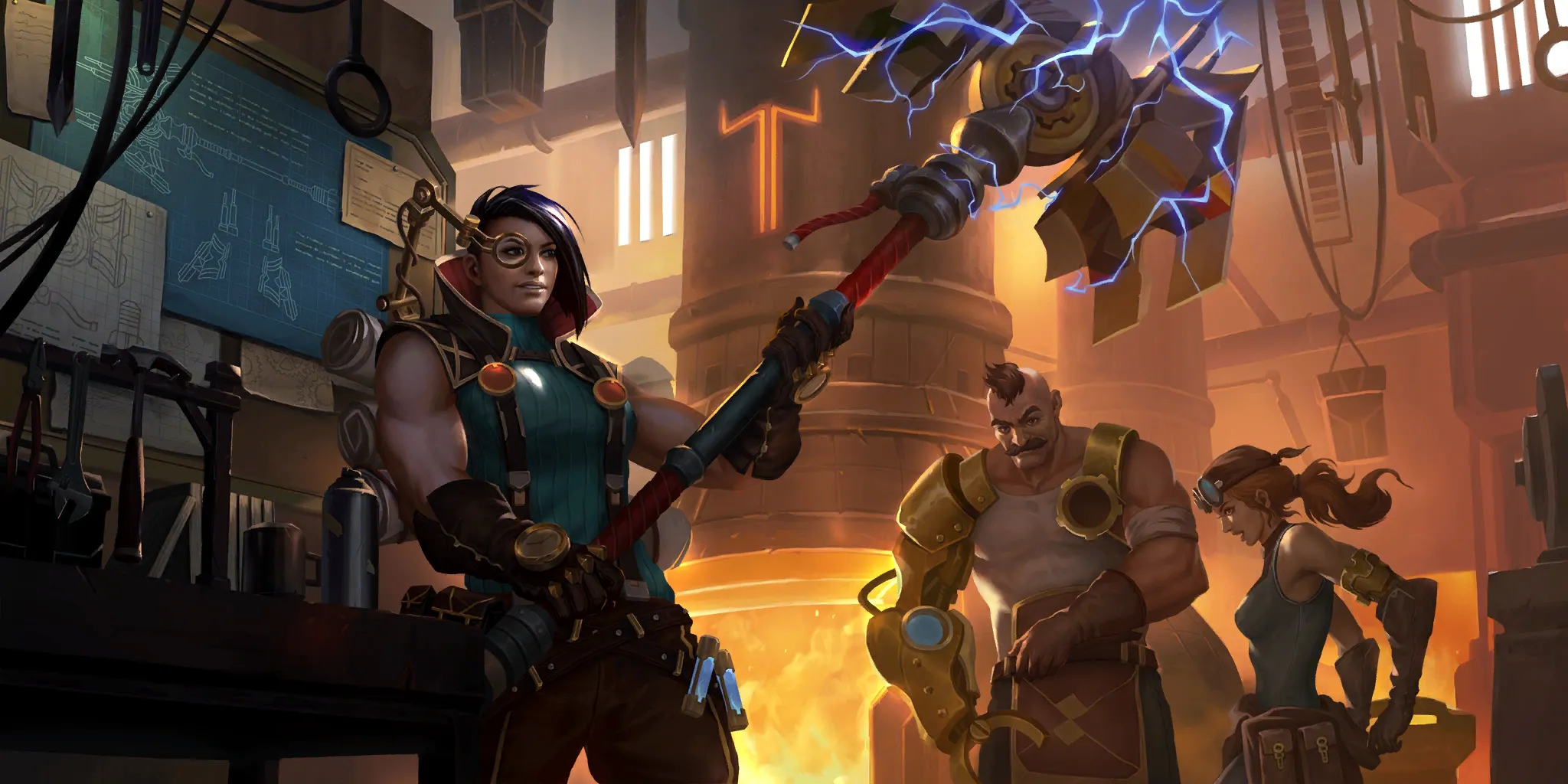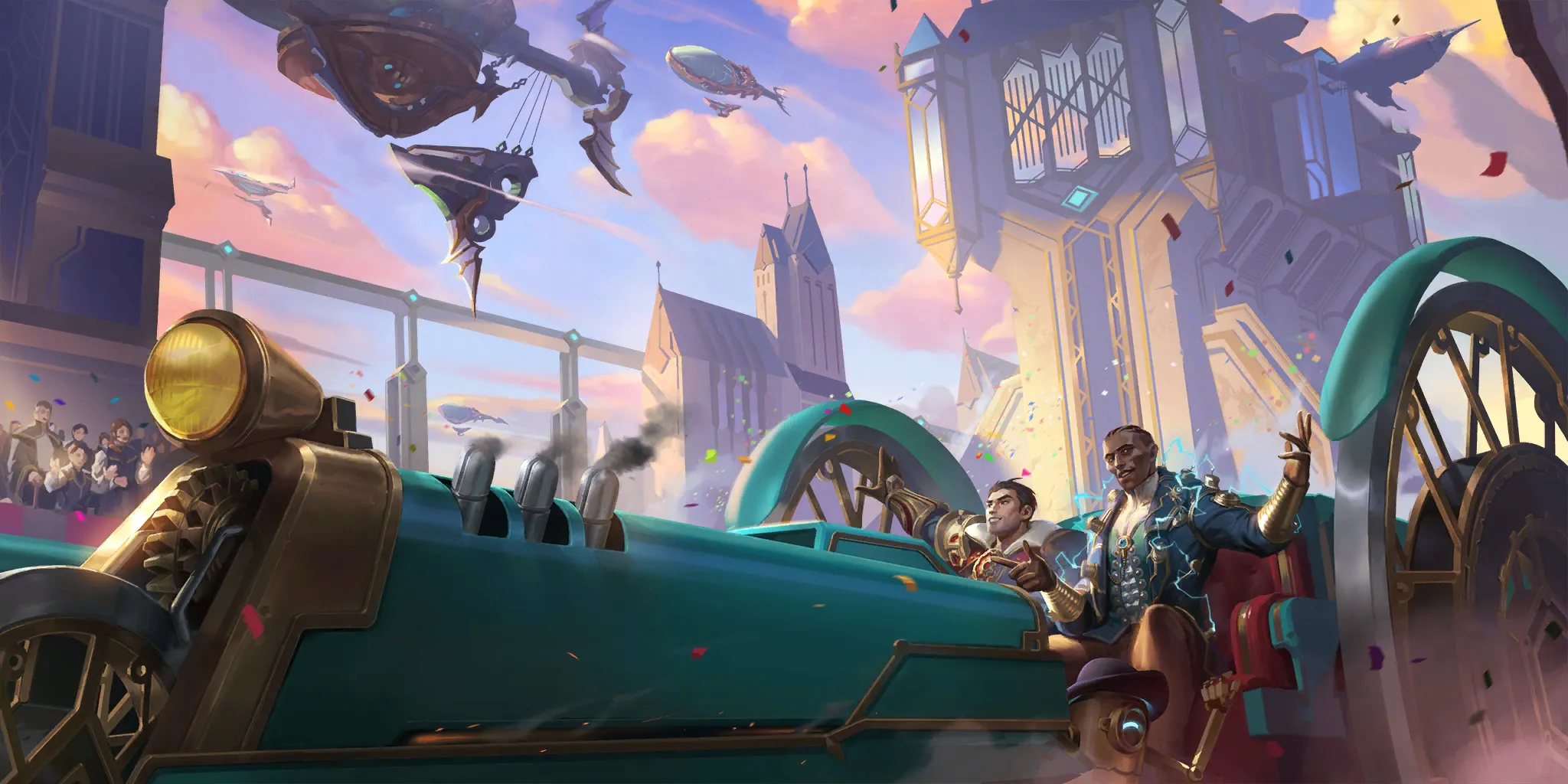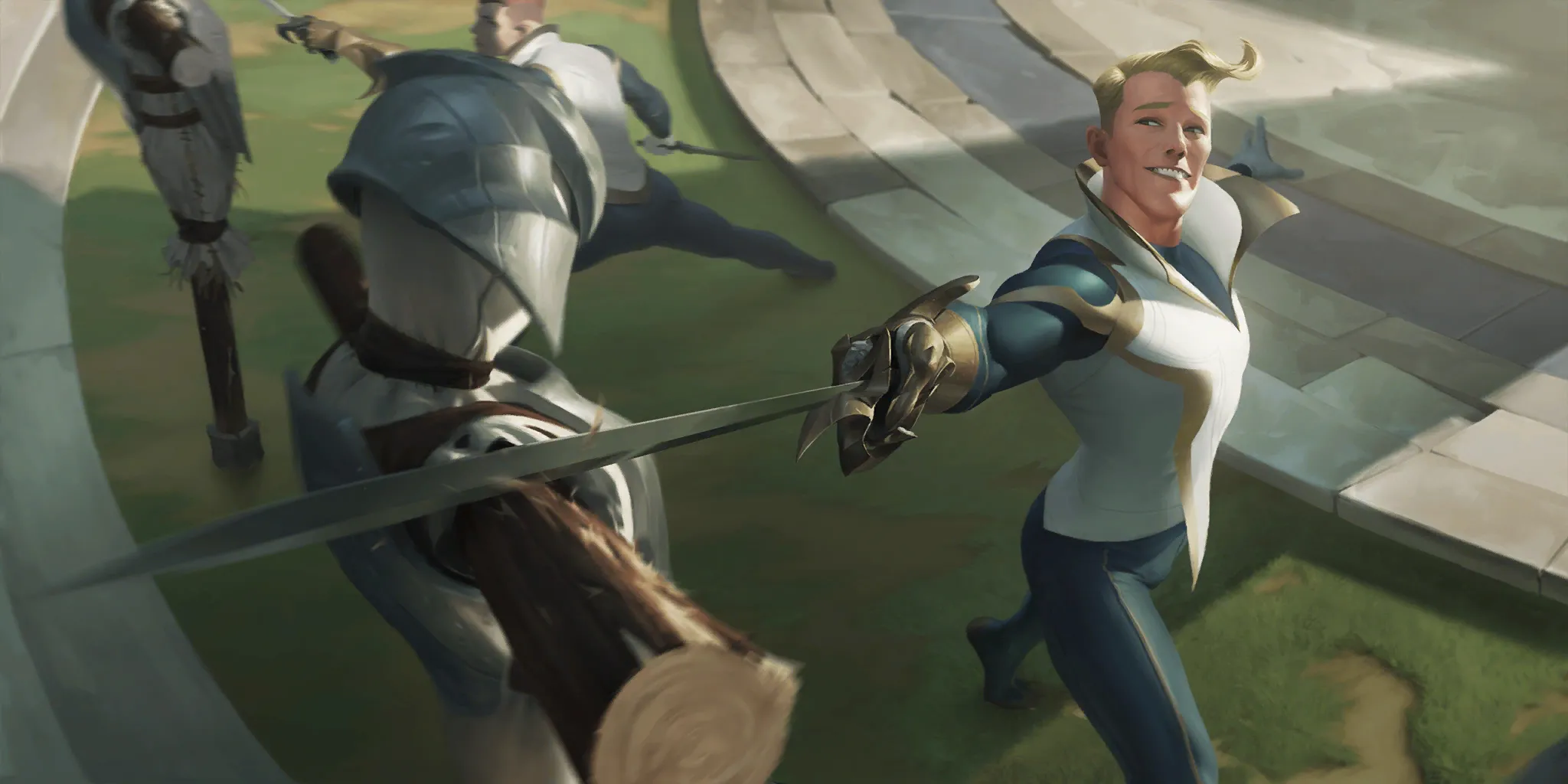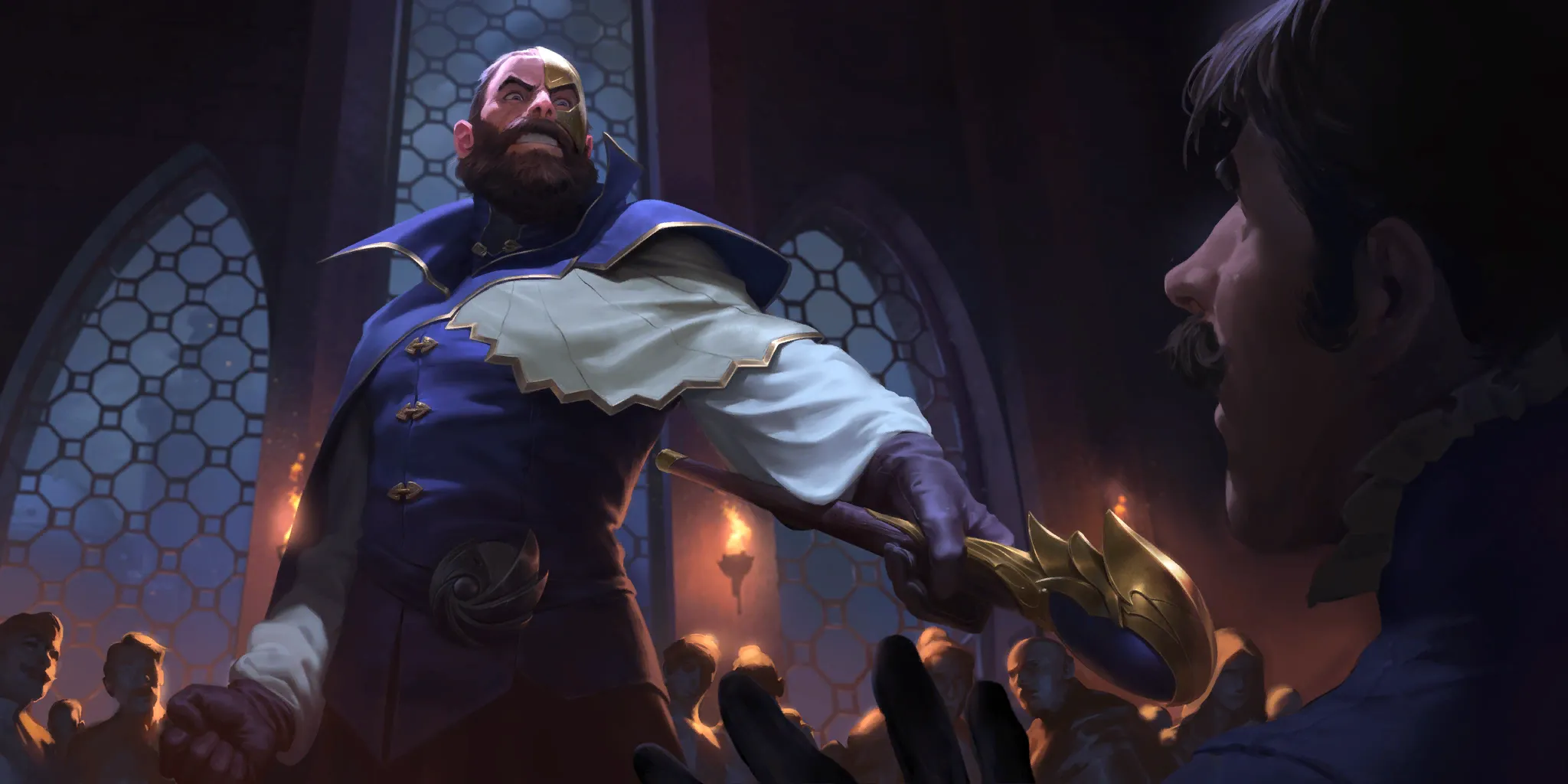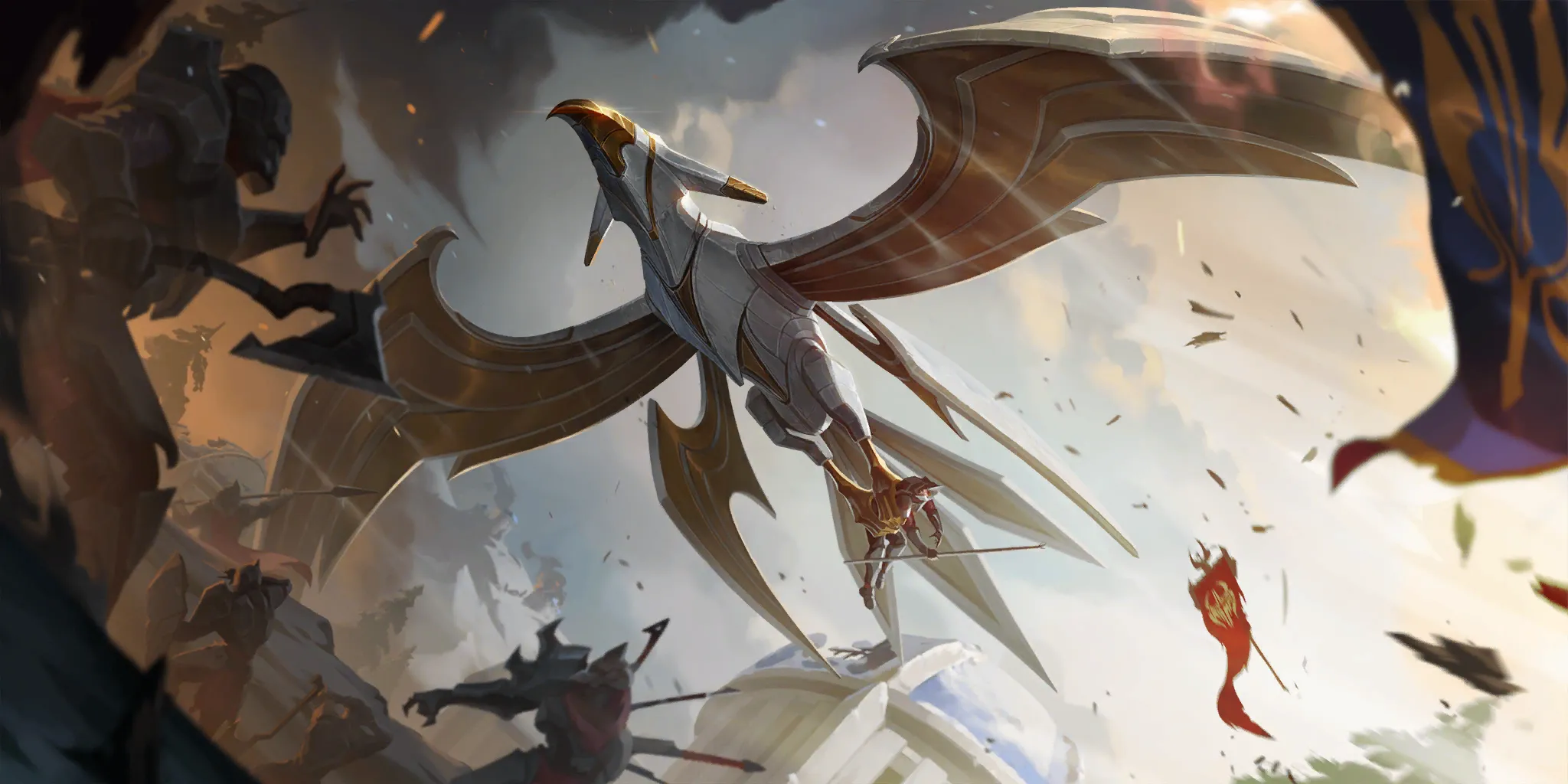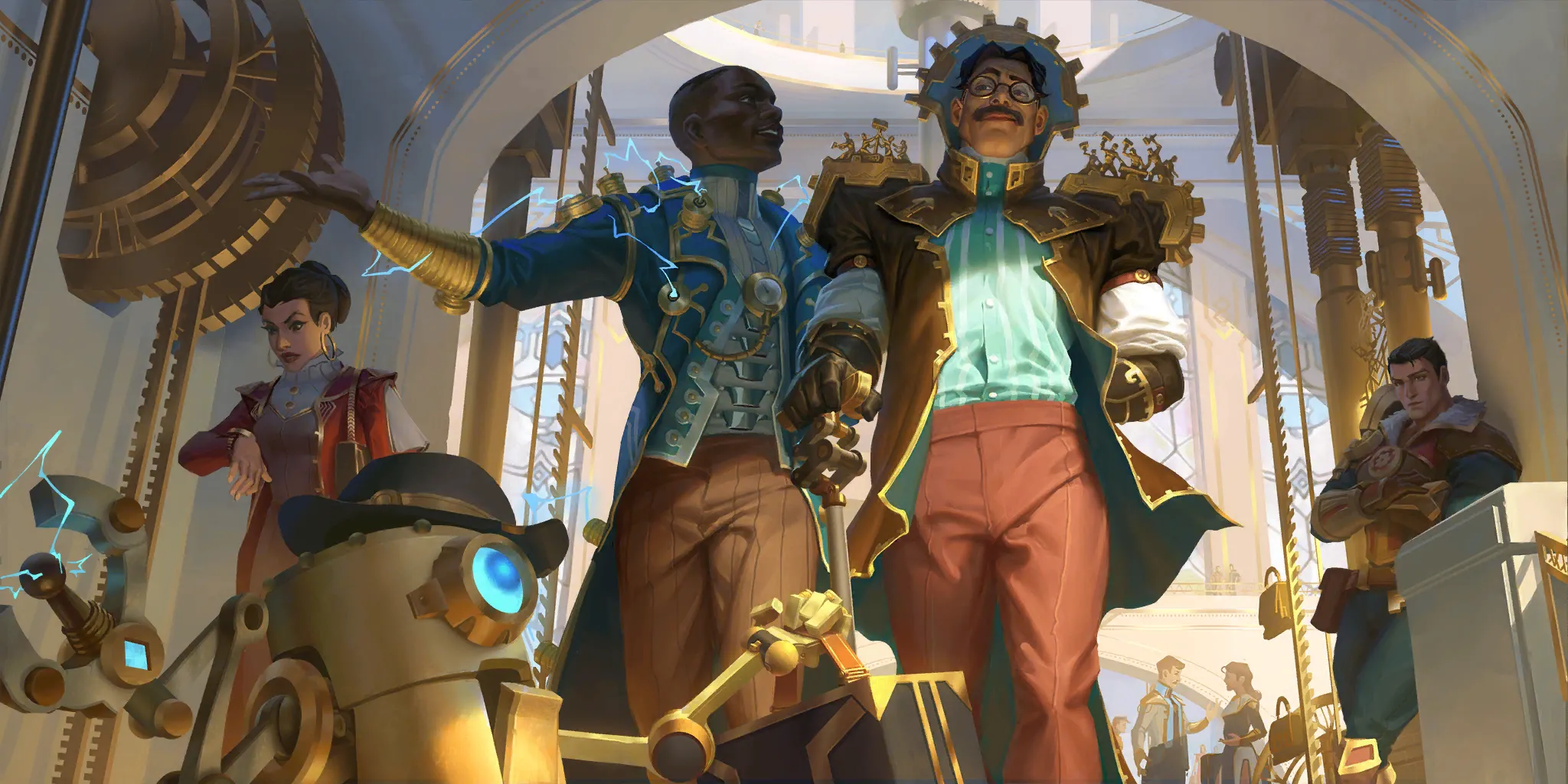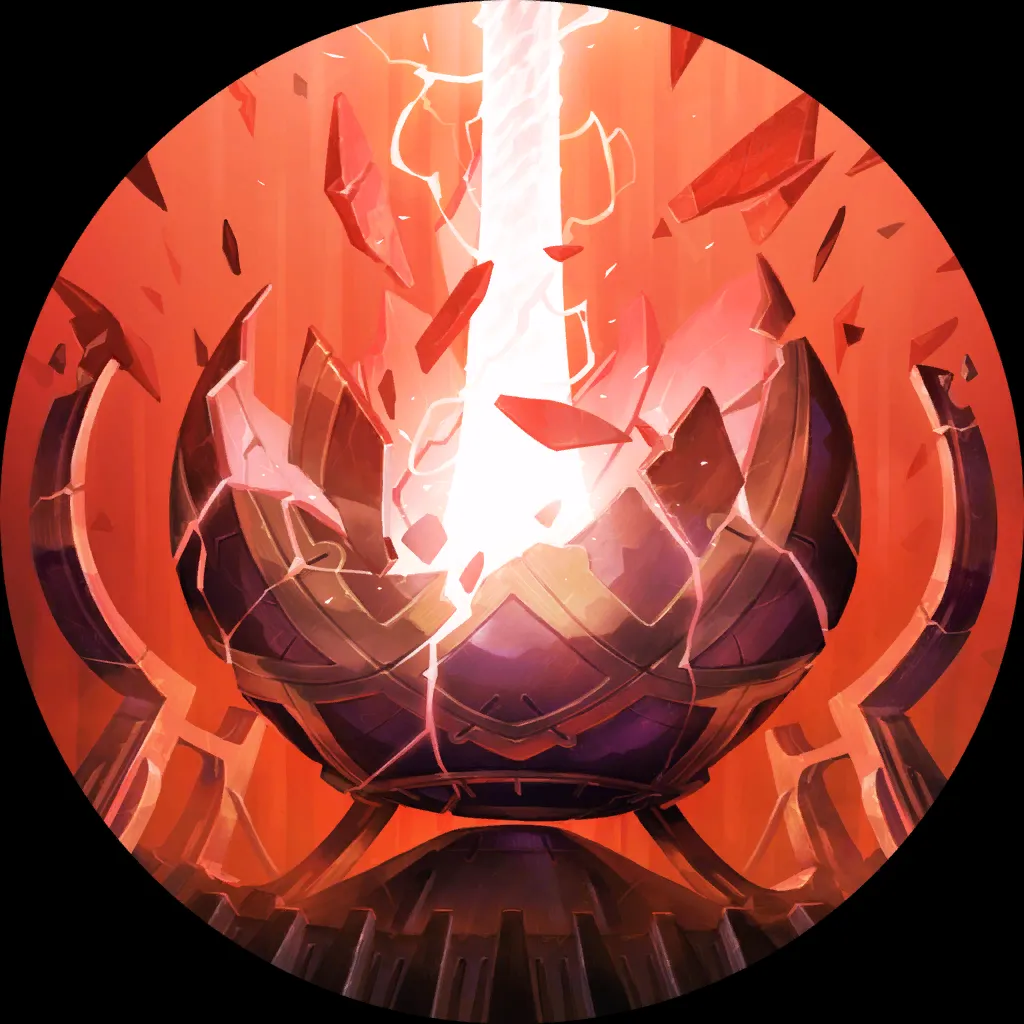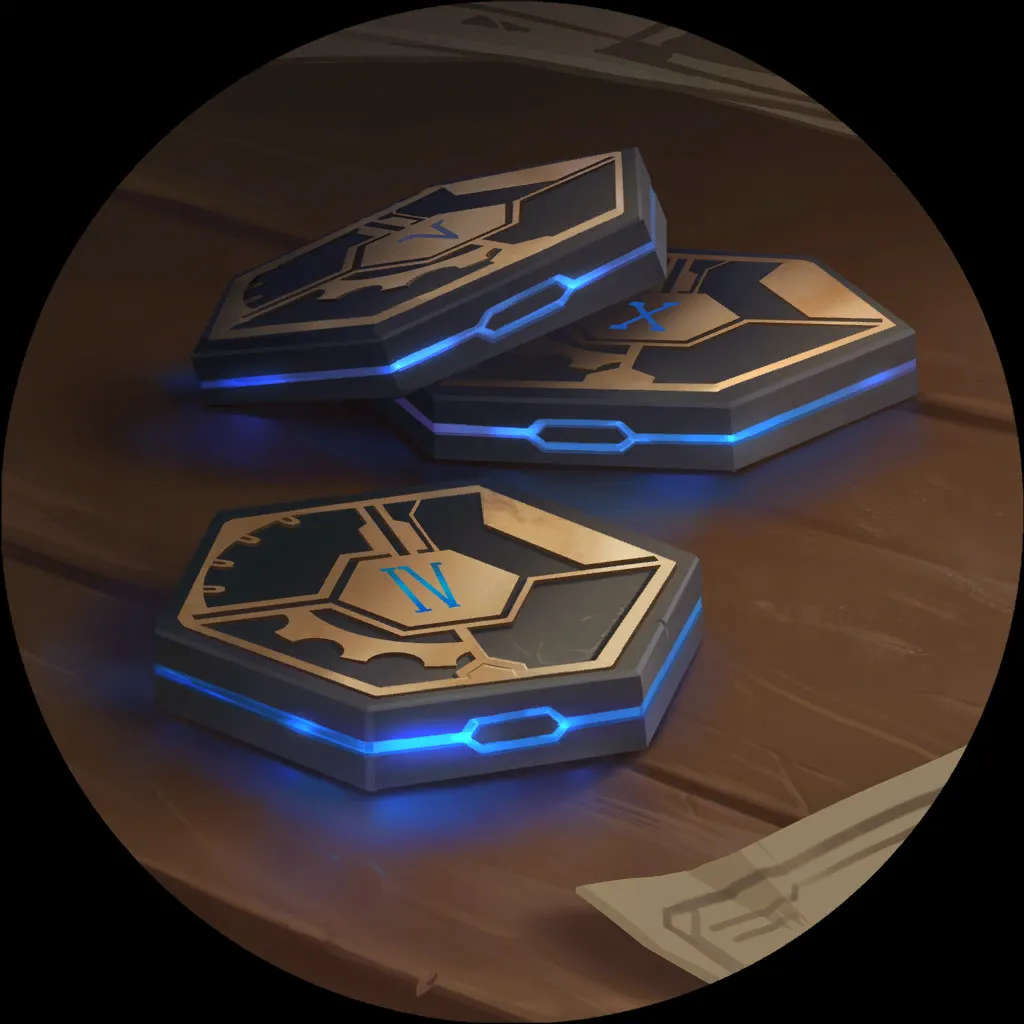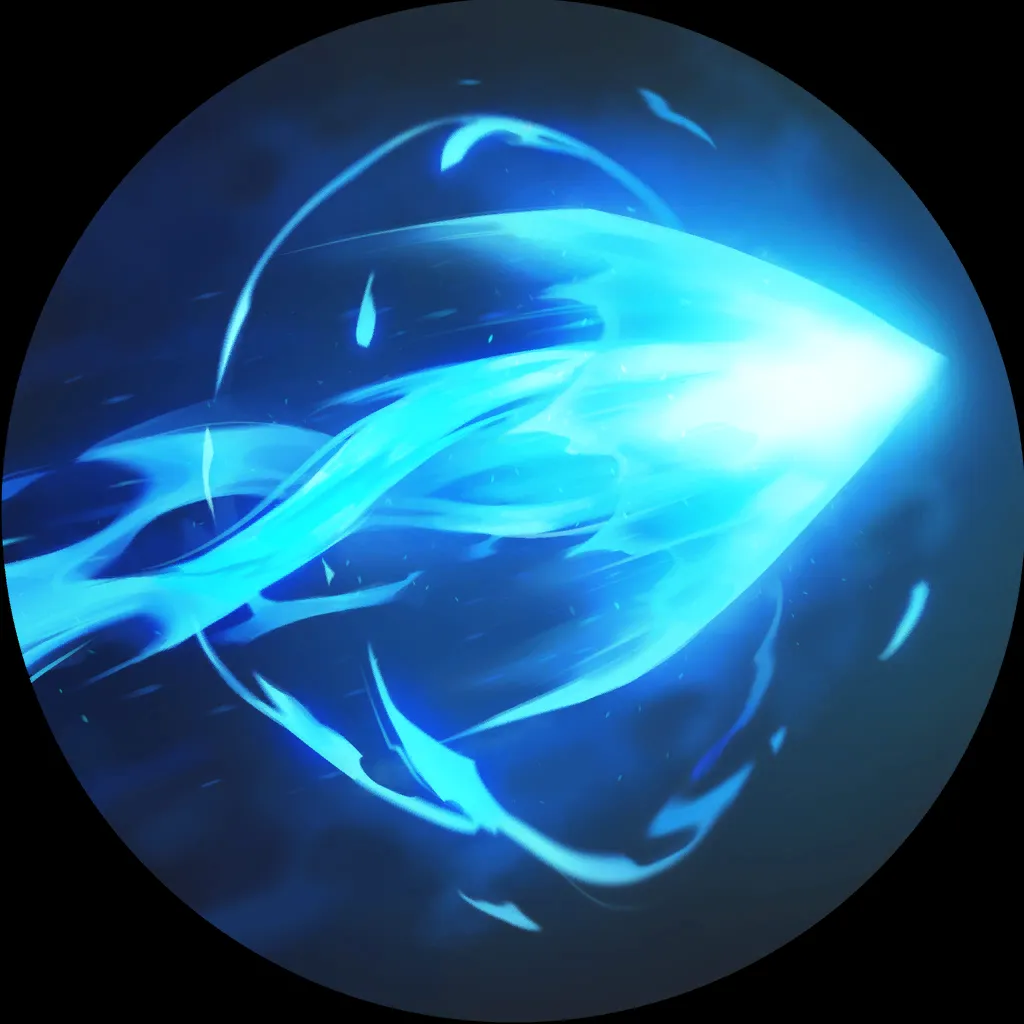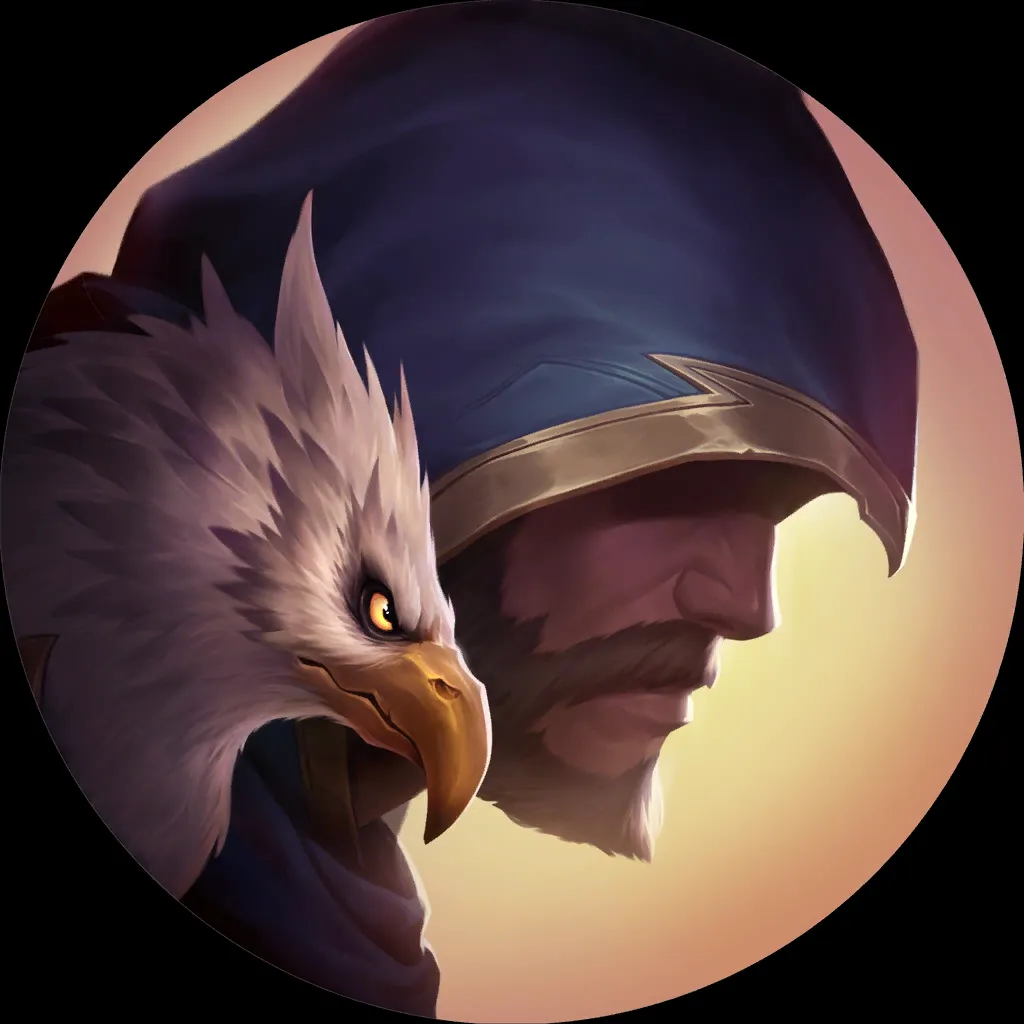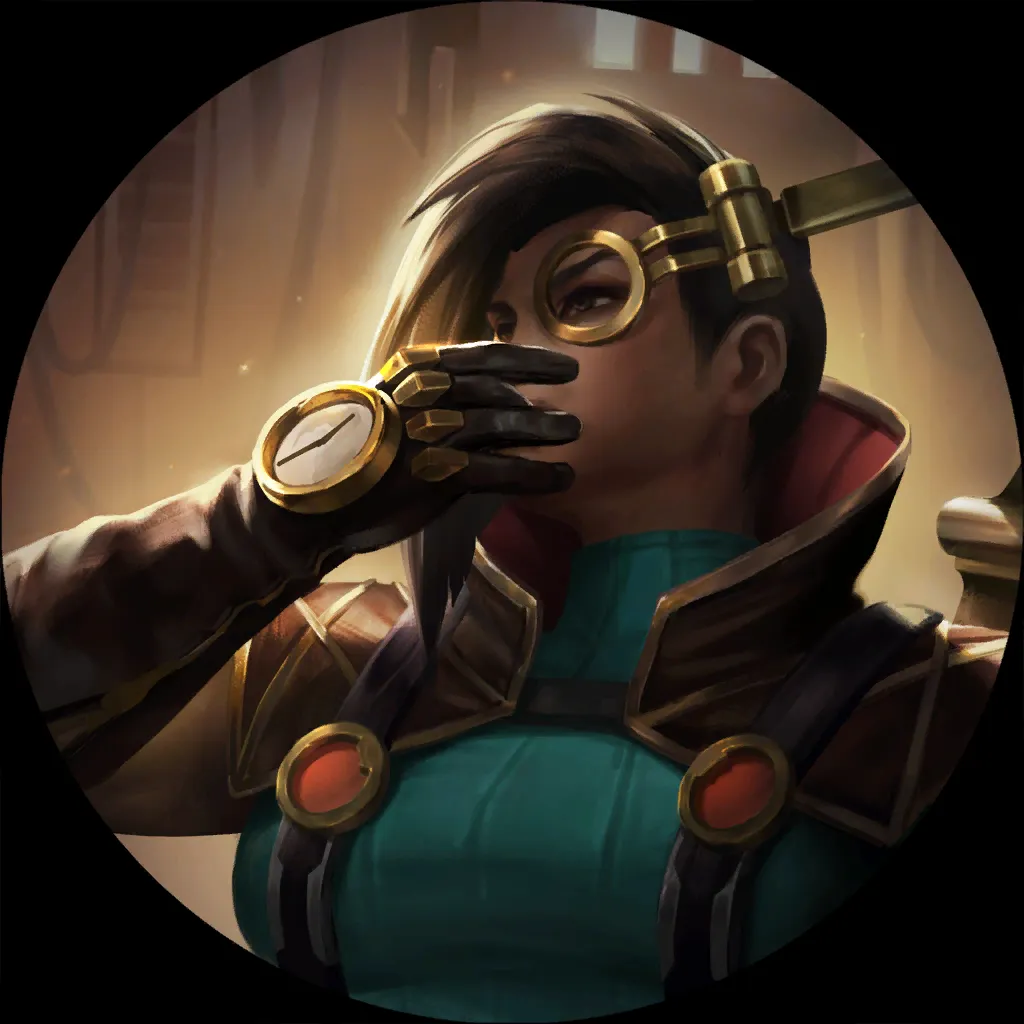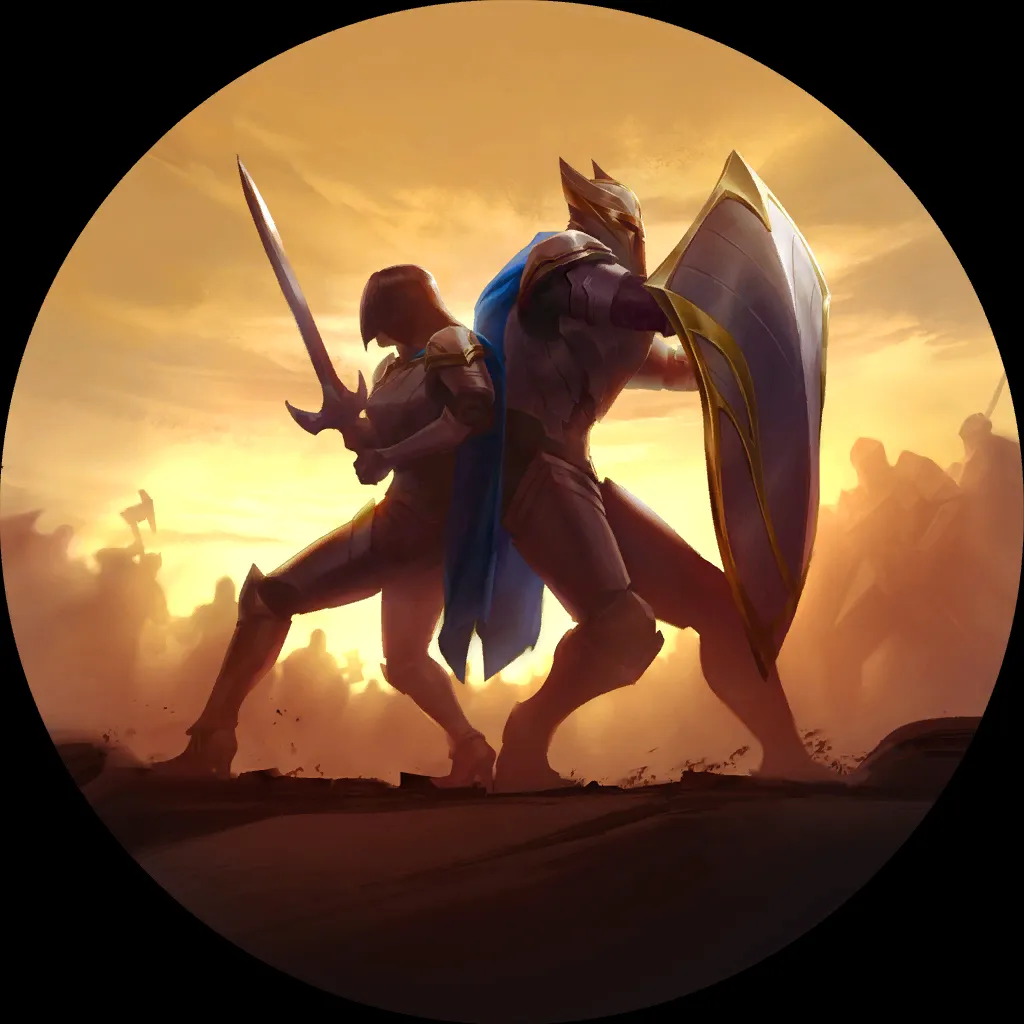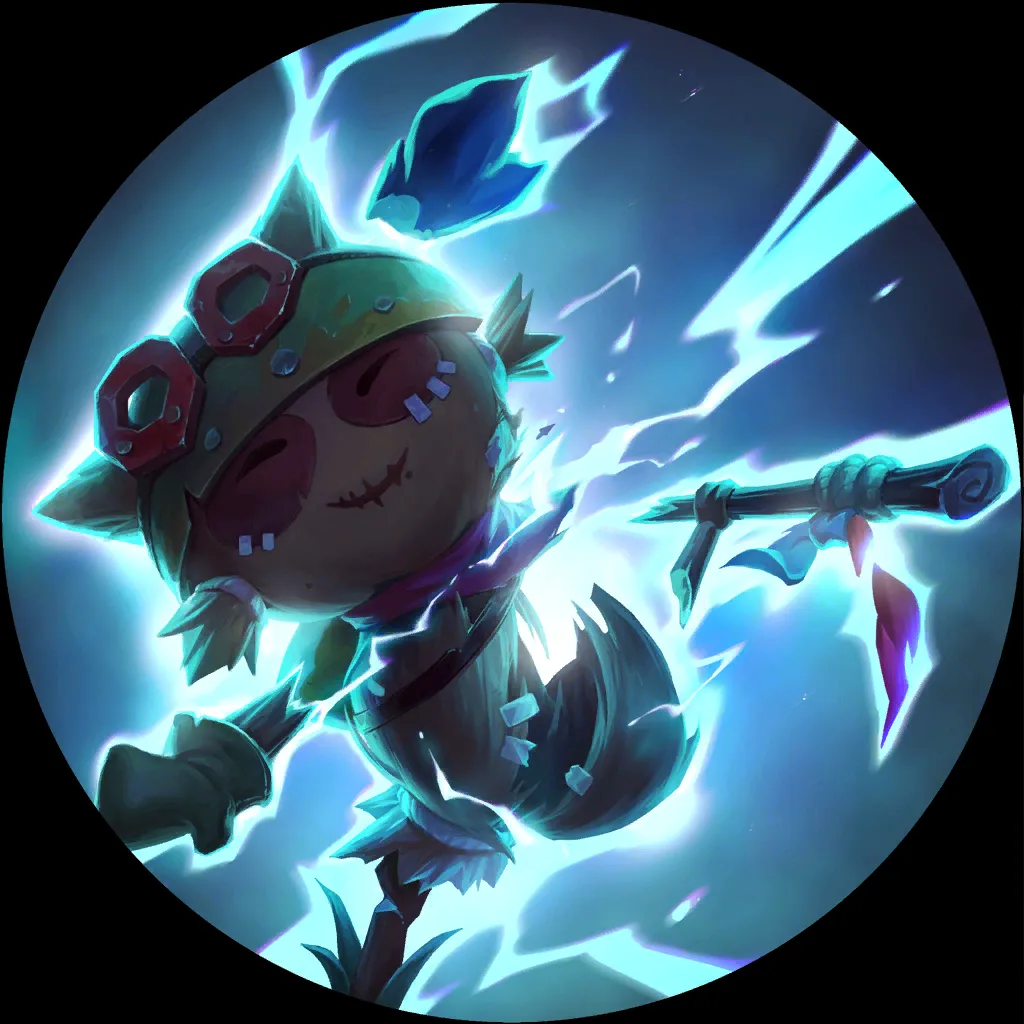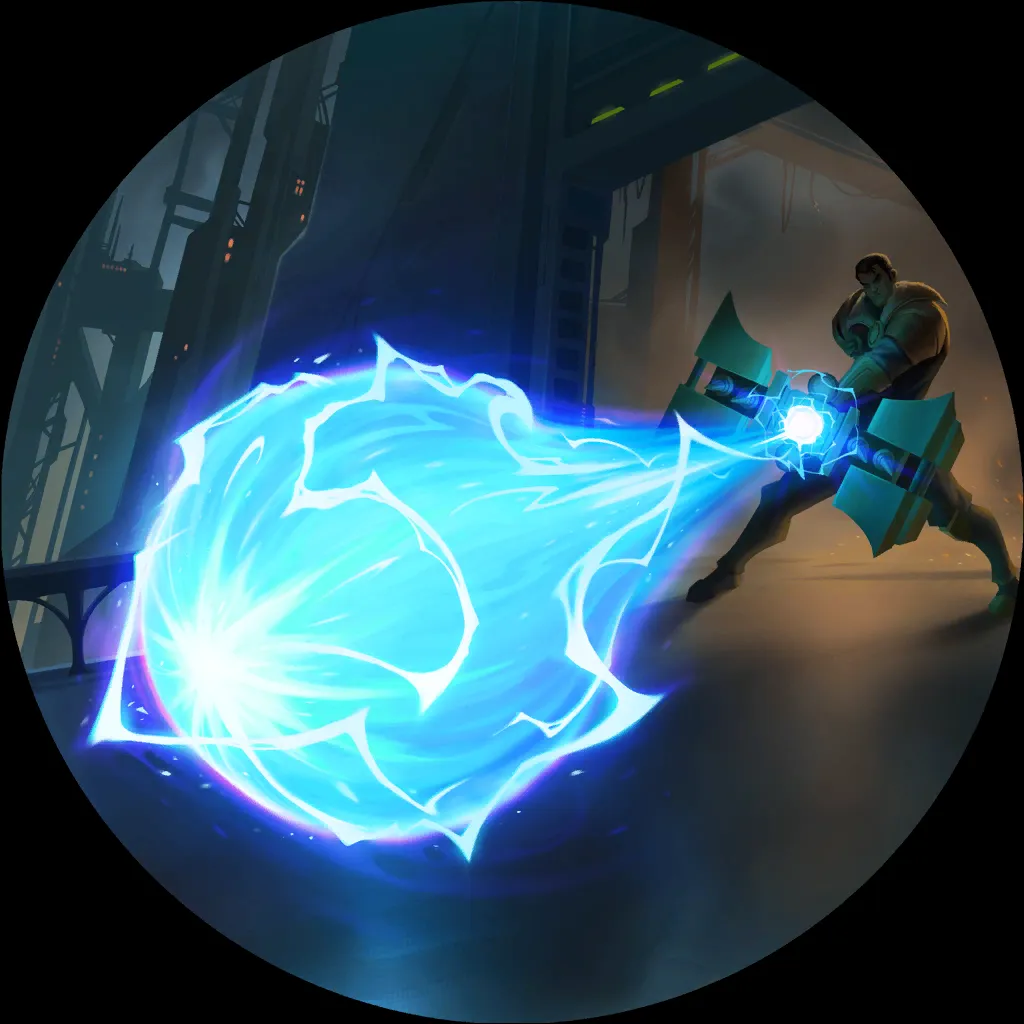 Matchup data is always sketchy this early on (and doubly so for such a scattered archetype) but looks like Jayce Lux may have an edge on pretty much all other strong forerunners (and specifically over Garen Elites and Kayle Leona), with the exception of Taliyah Ziggs.
---
Taliyah Ziggs
Another "Don't fix it if ain't broken" deck (or, well, LoR being a CCG, probably more like "Don't fix what's already broken"), Taliyah Ziggs is the third most played decklist this patch, with the exact same build as last week and punching above 55% in close to 800 games. It also looks like one of the few strong decks with good odds against Jayce Lux.
6
2
12
20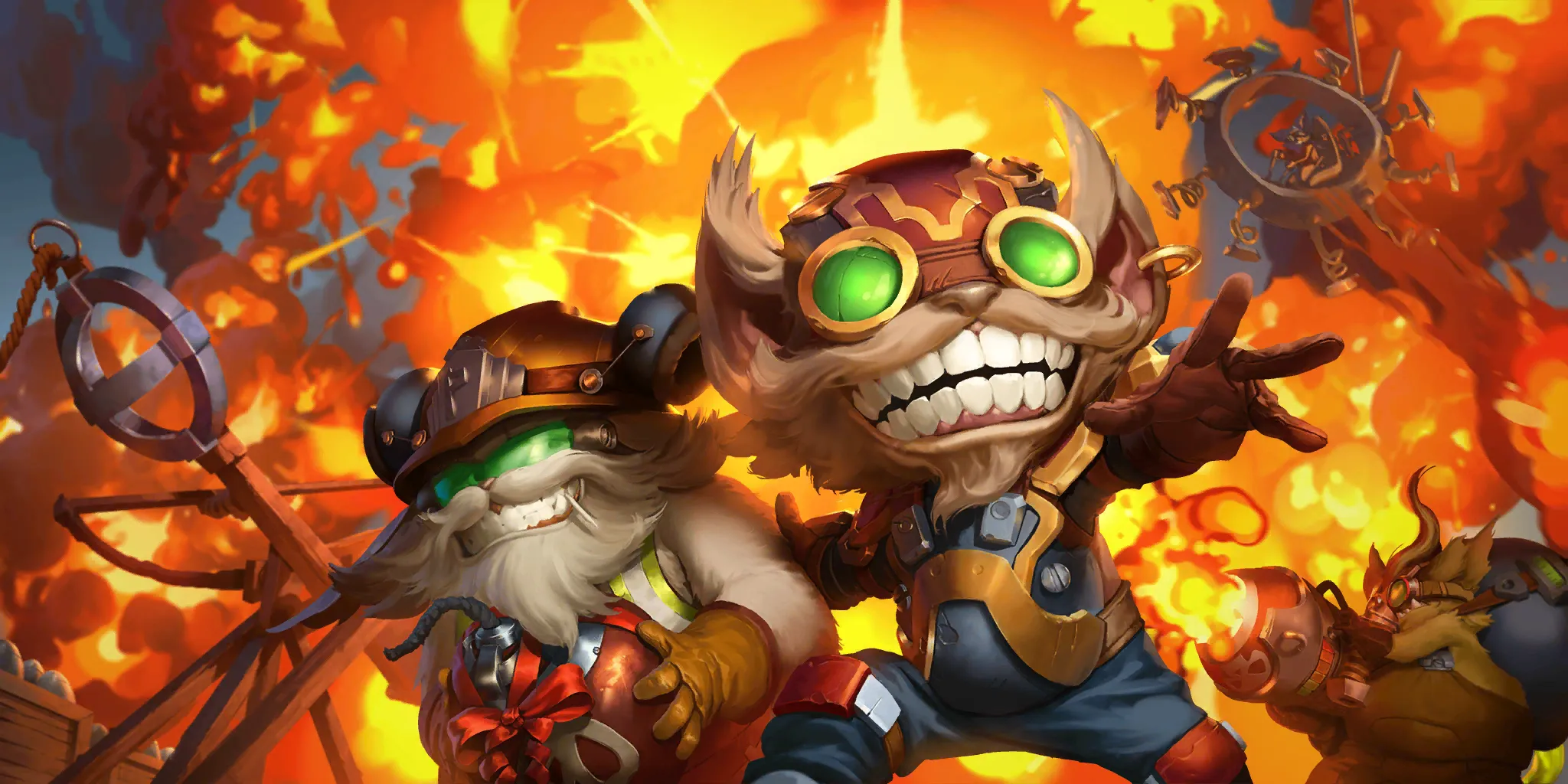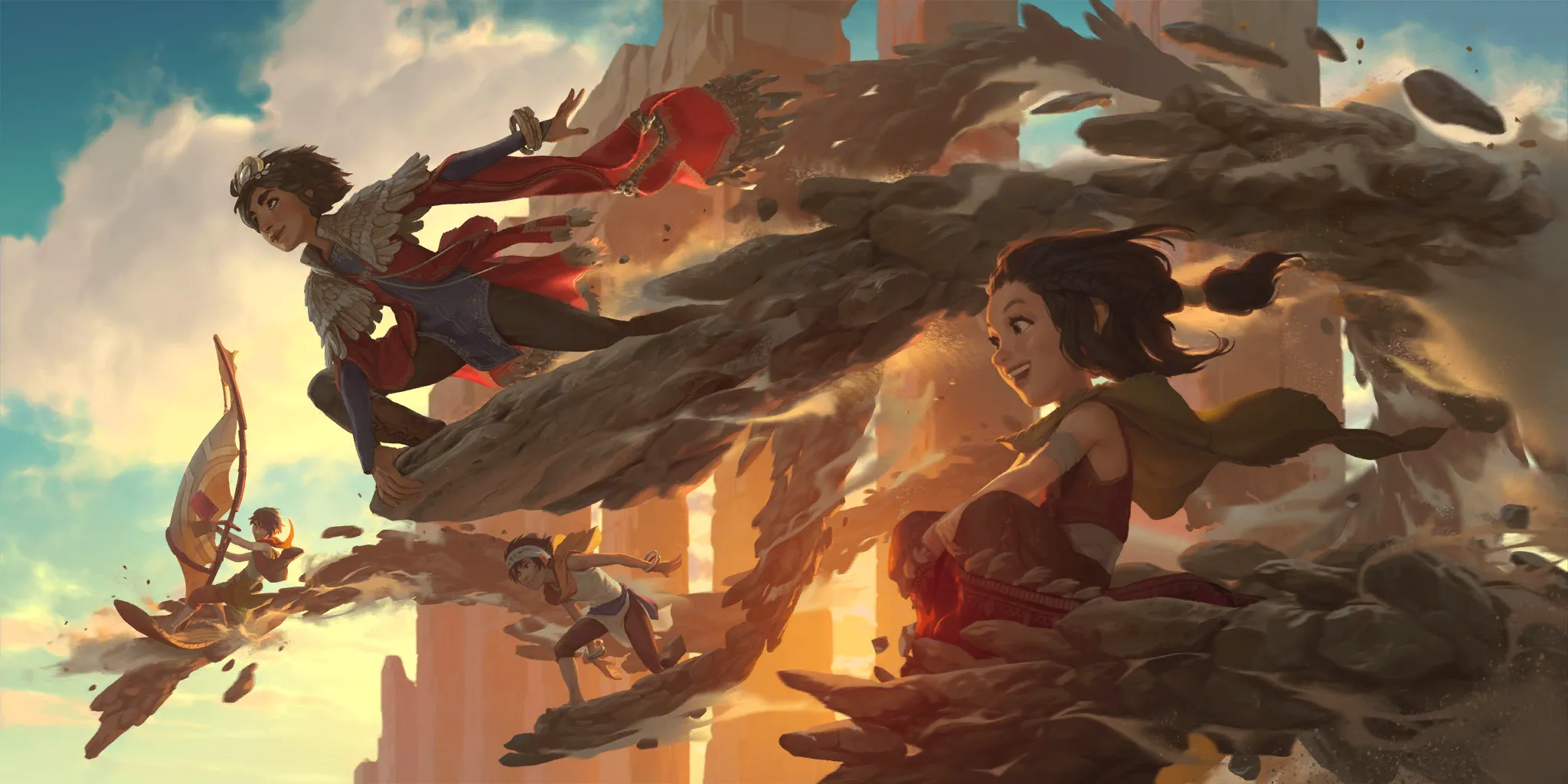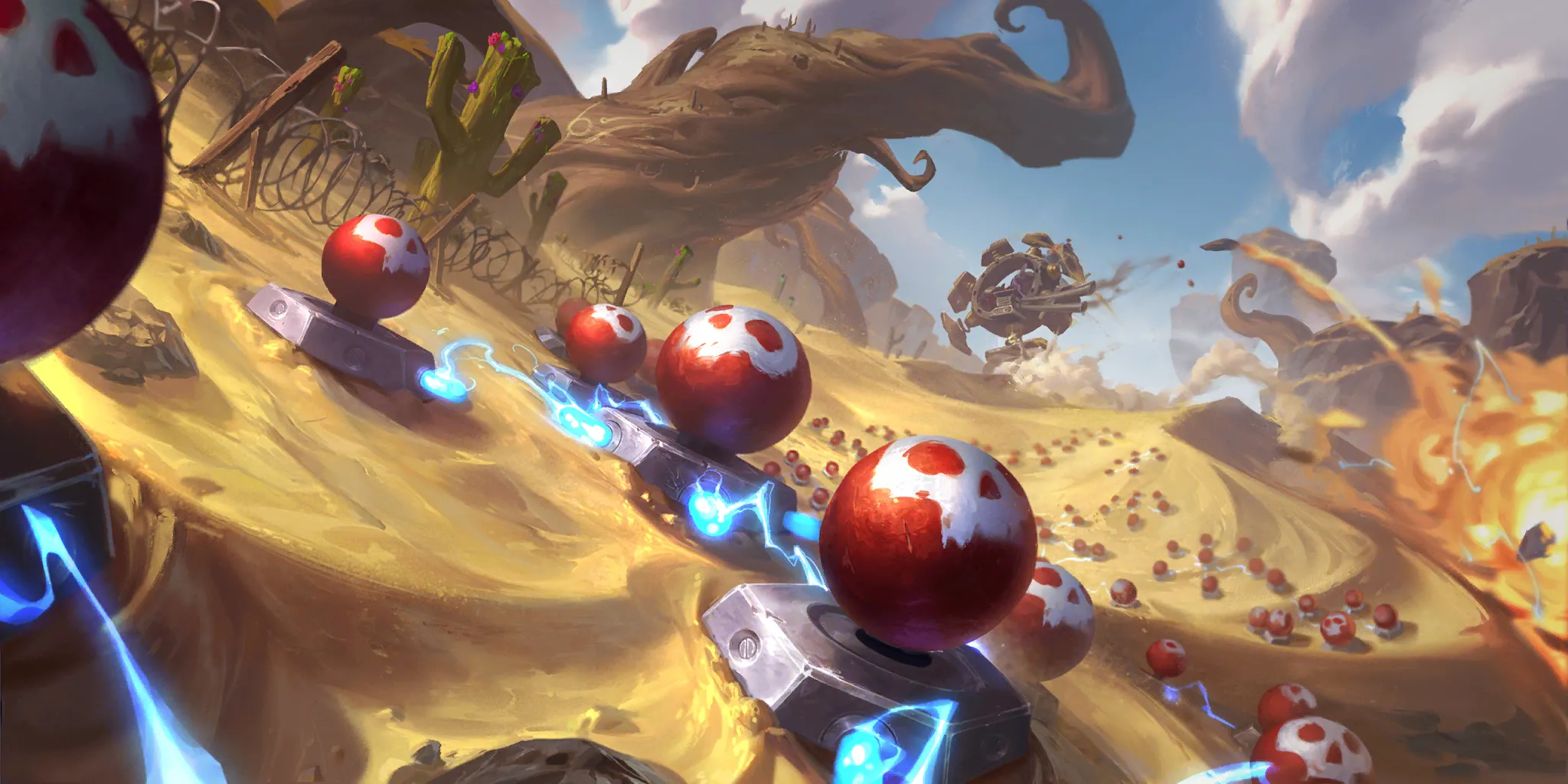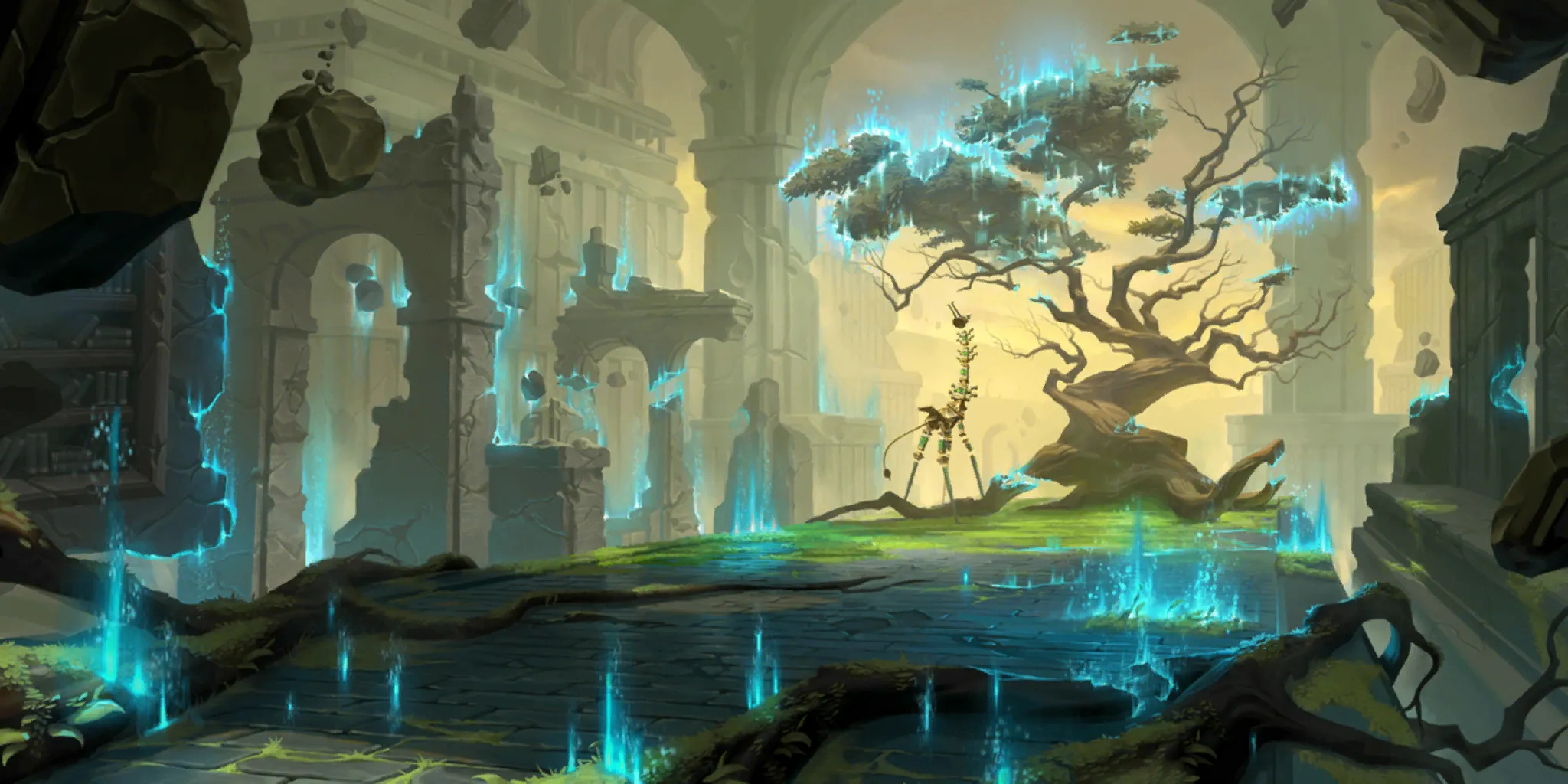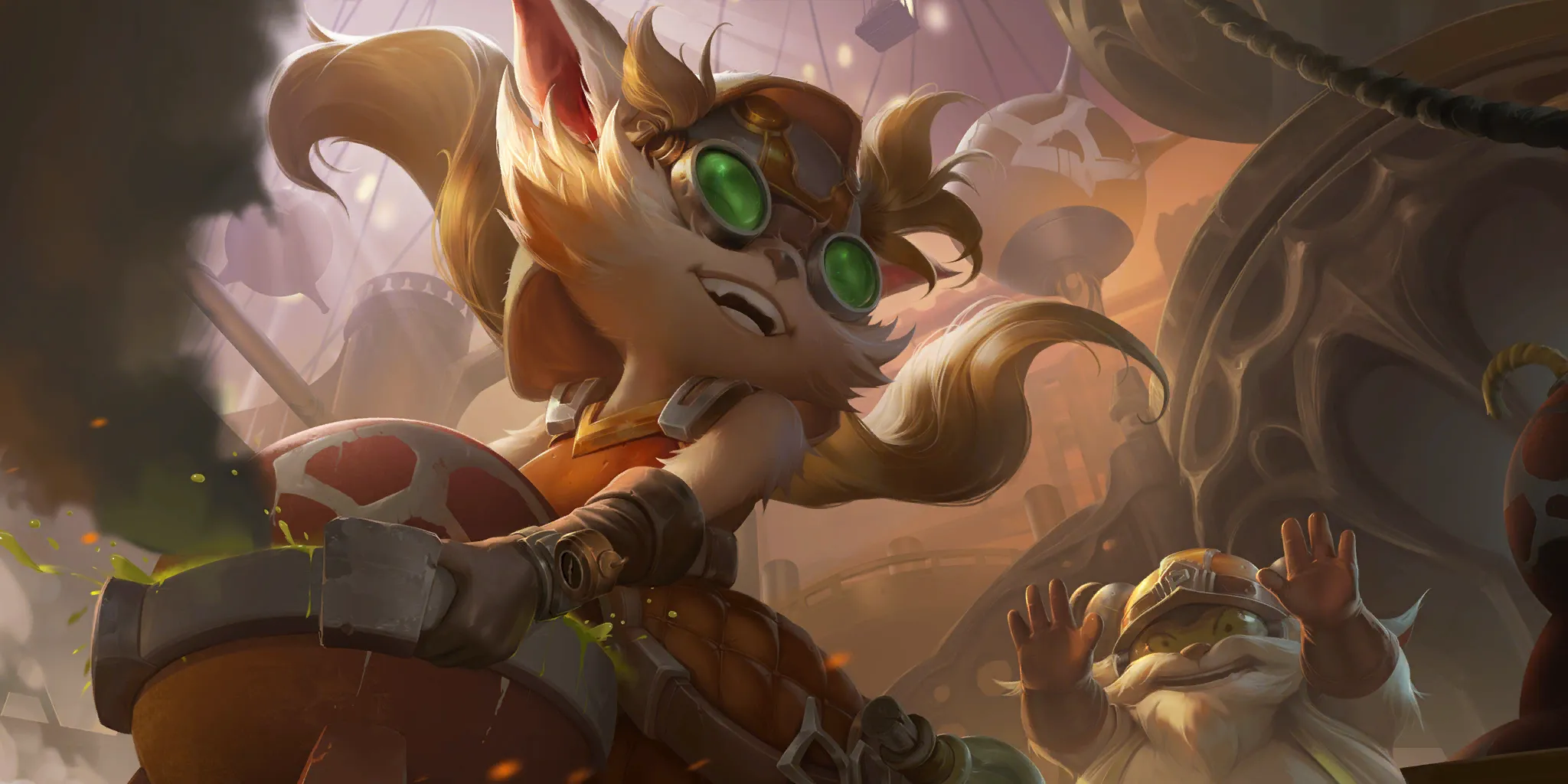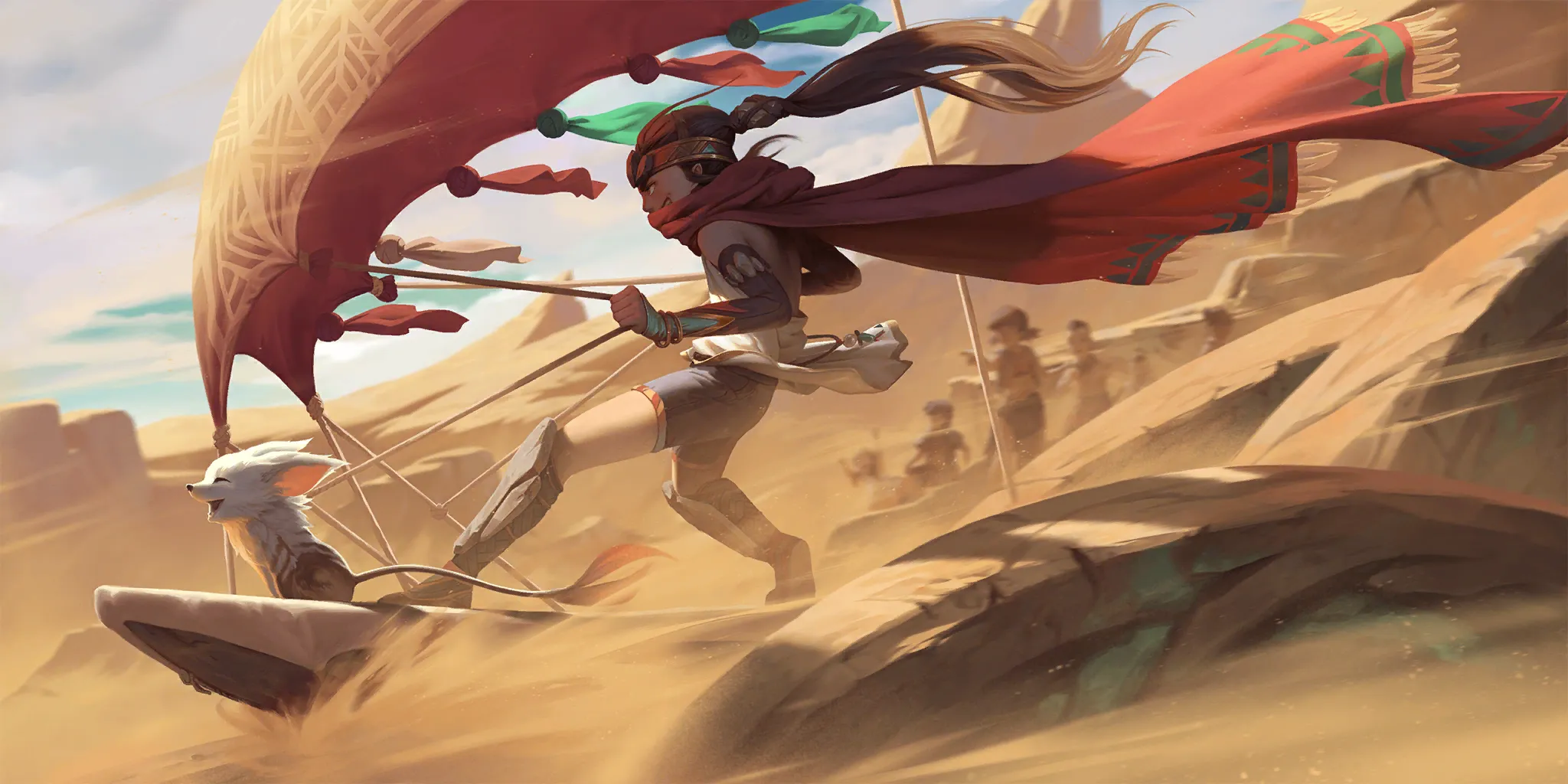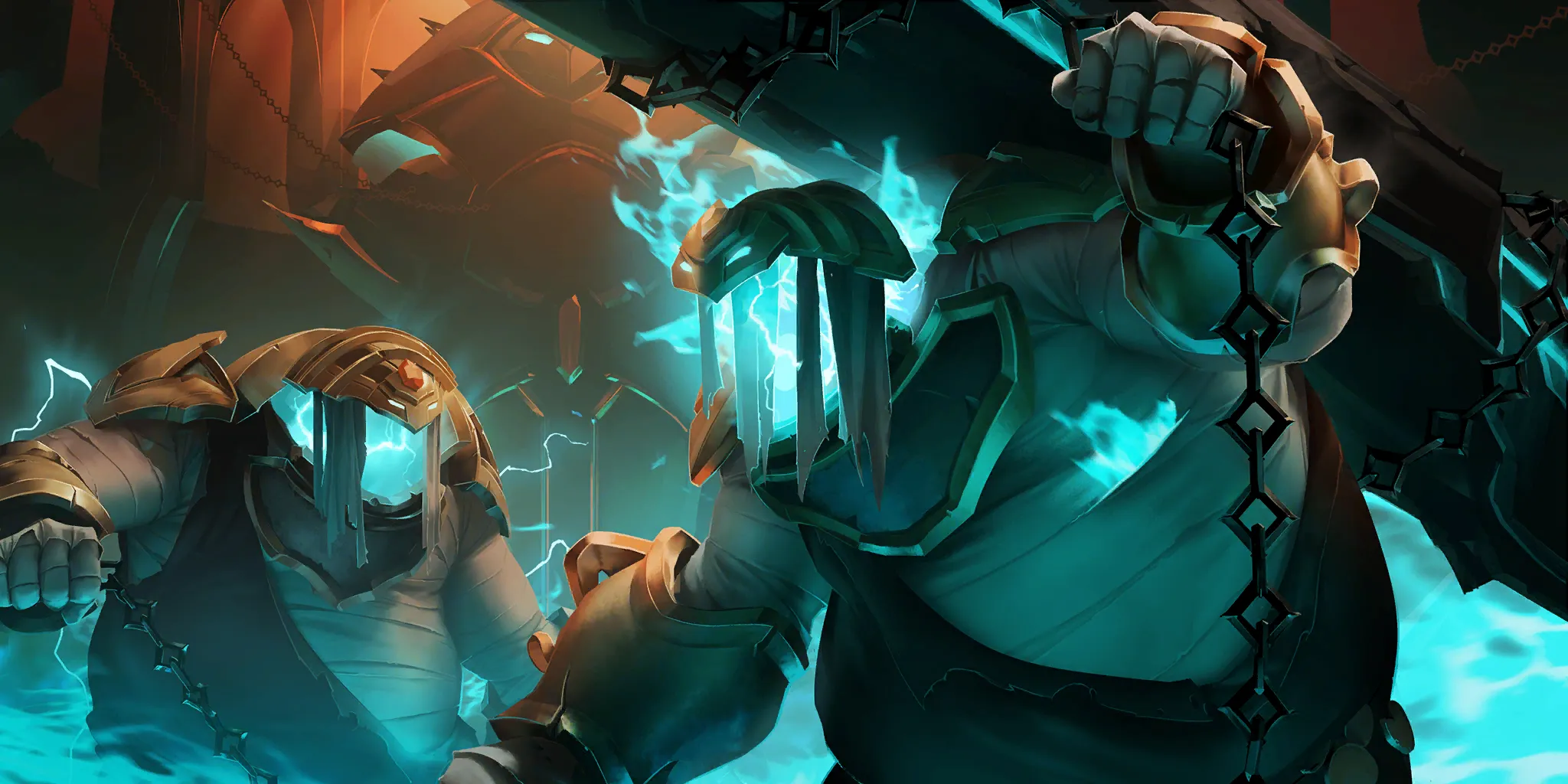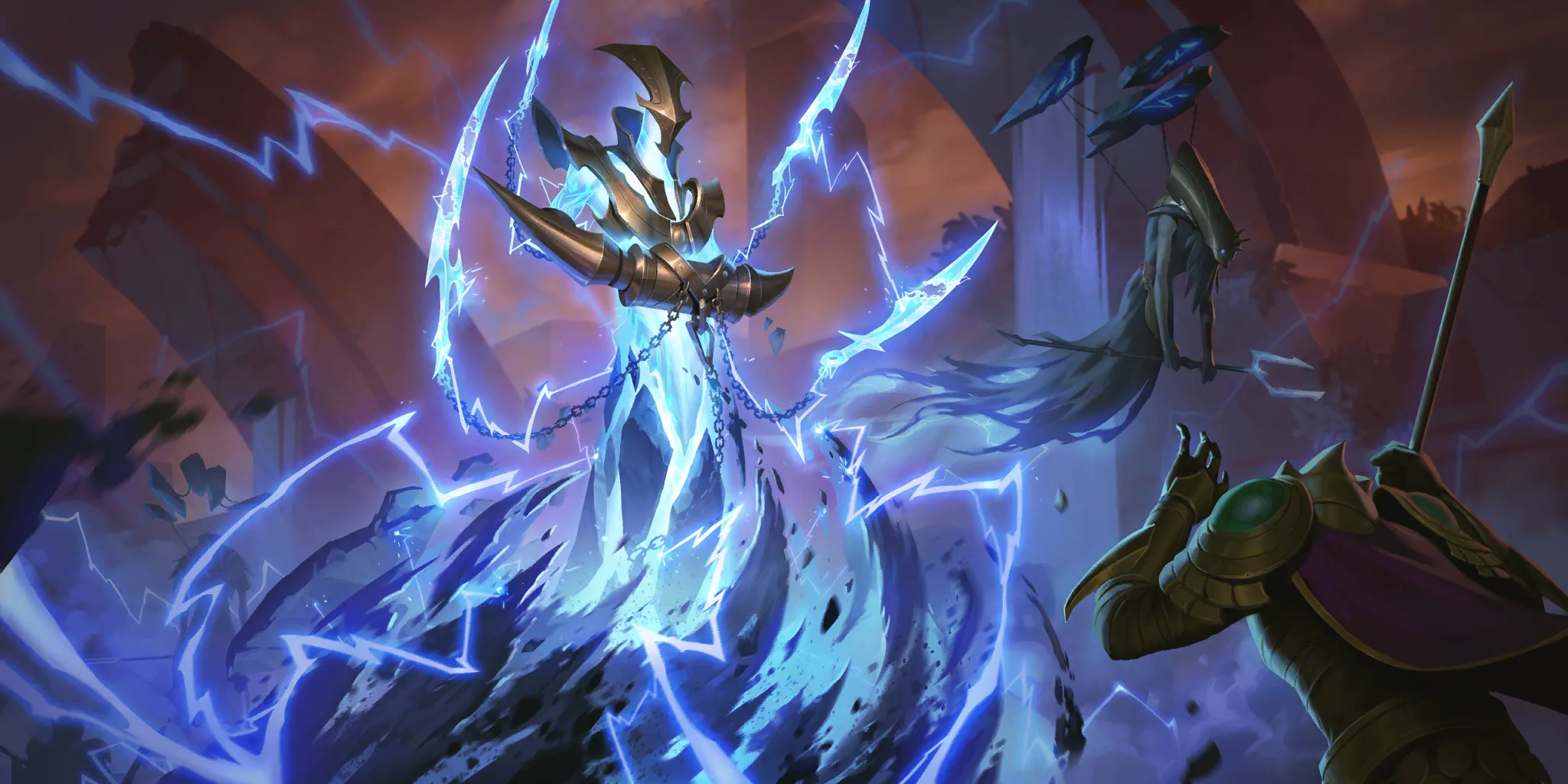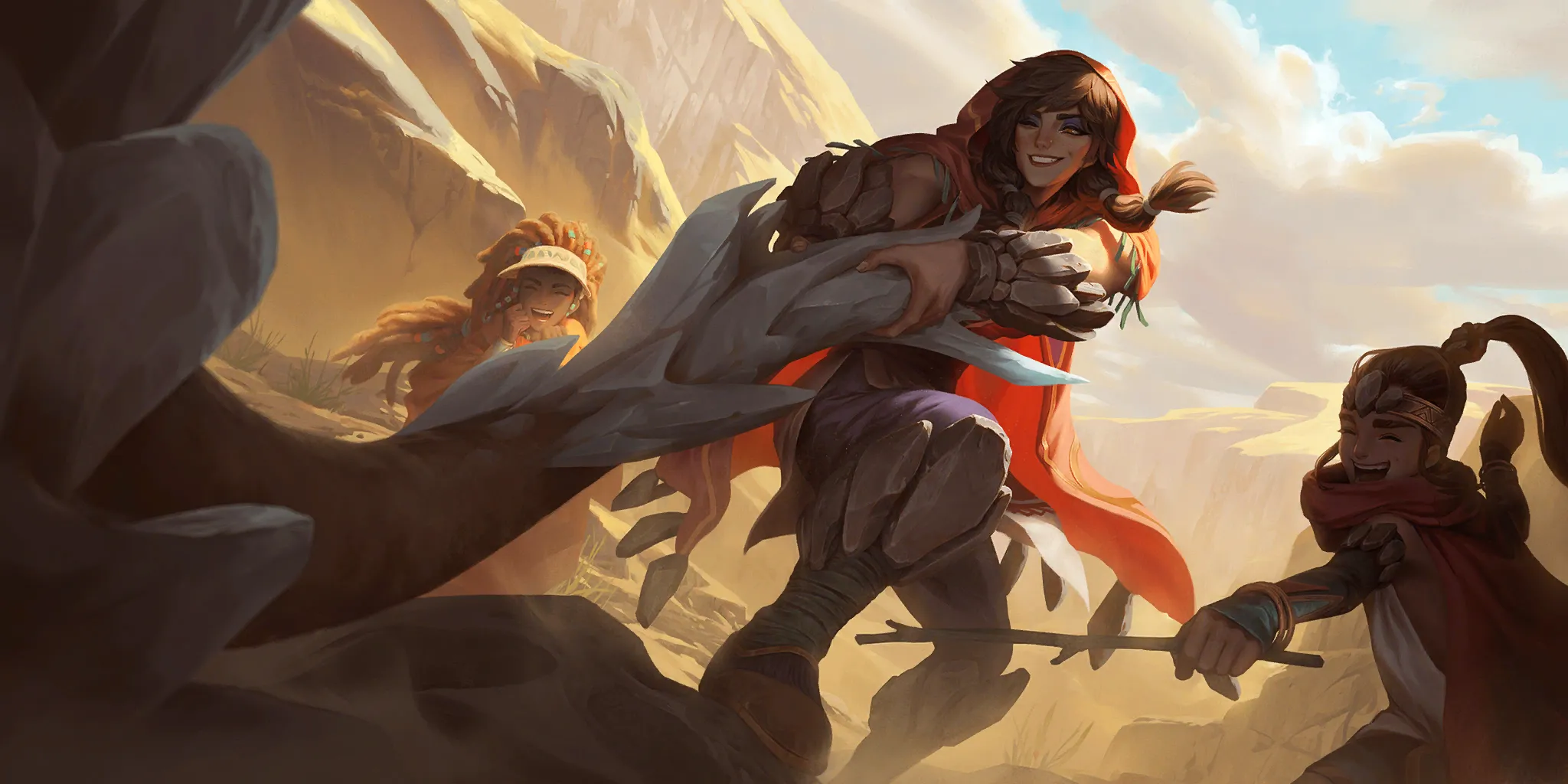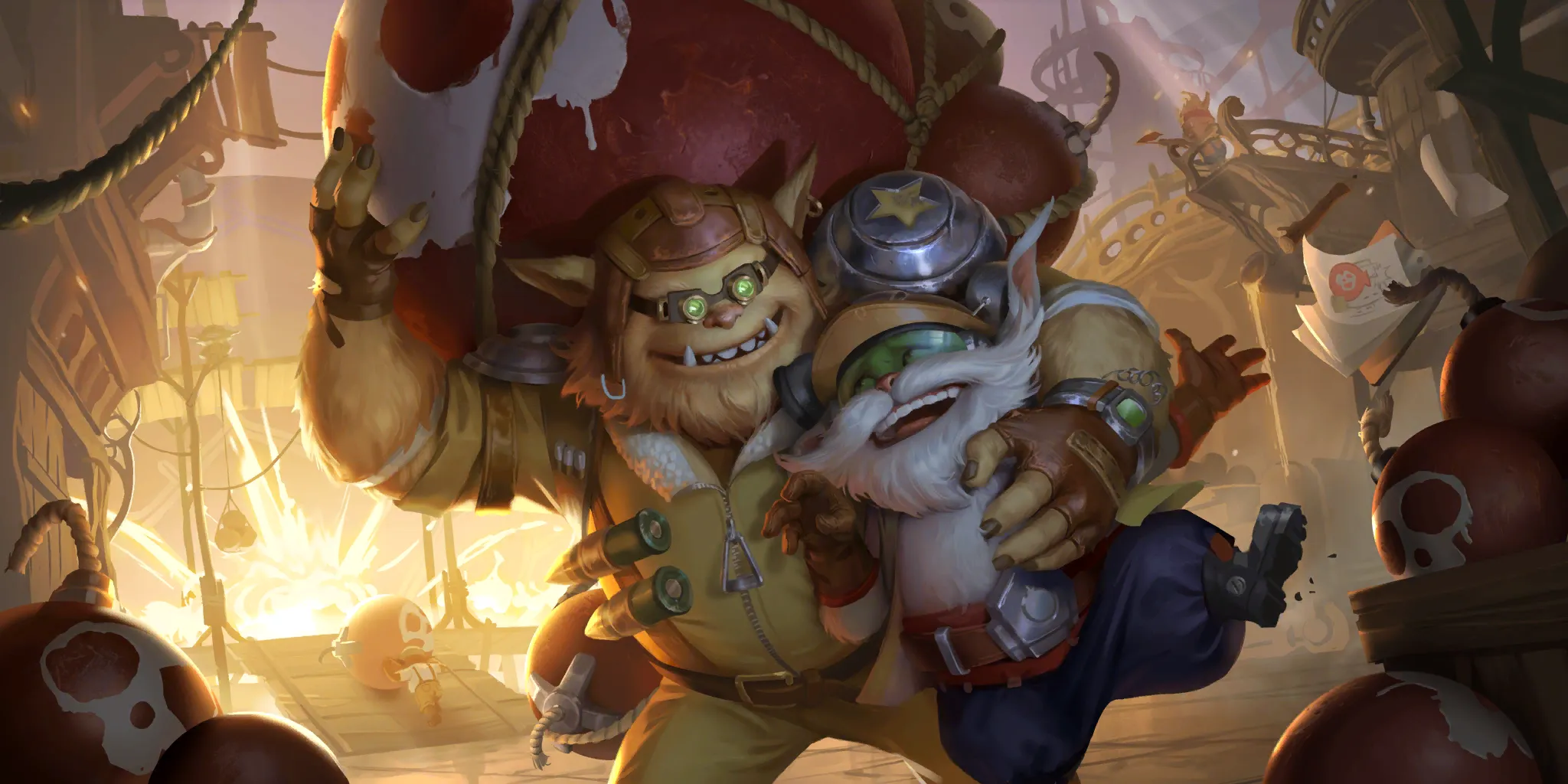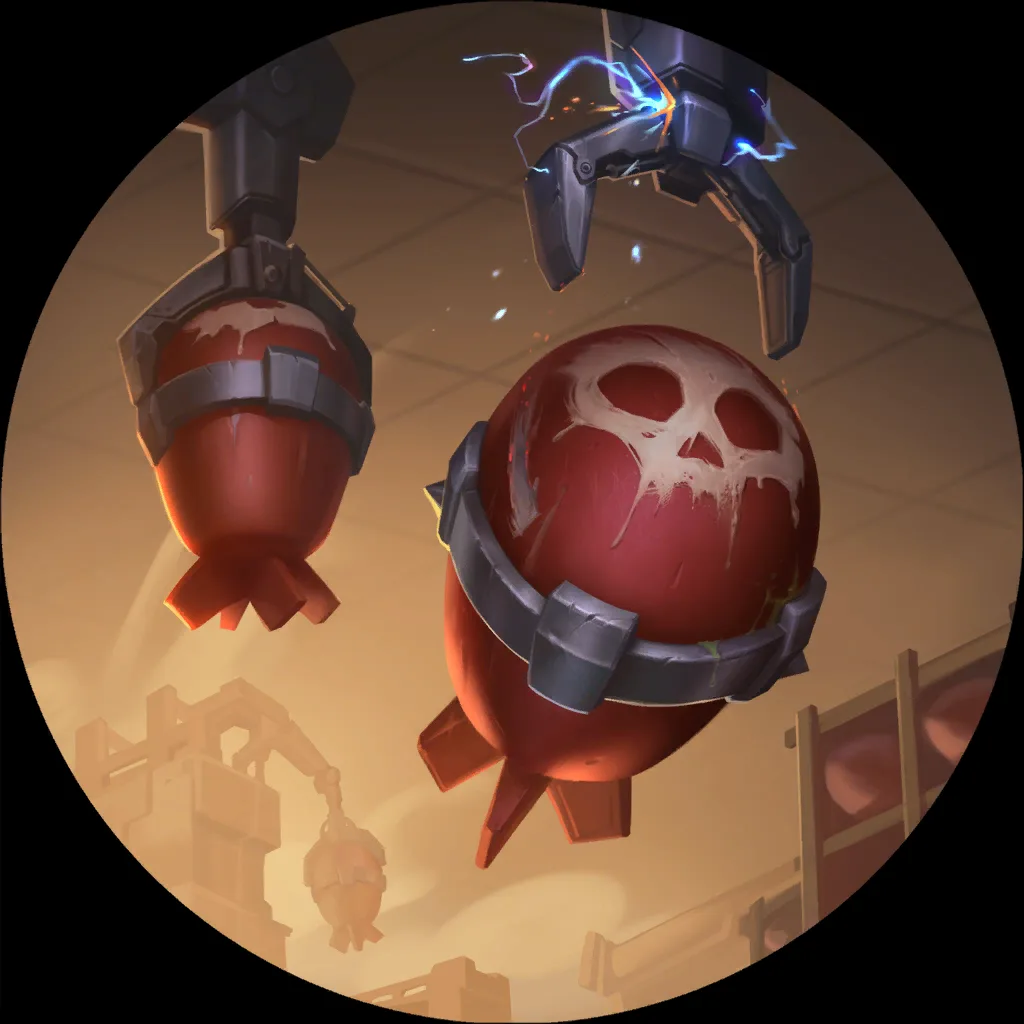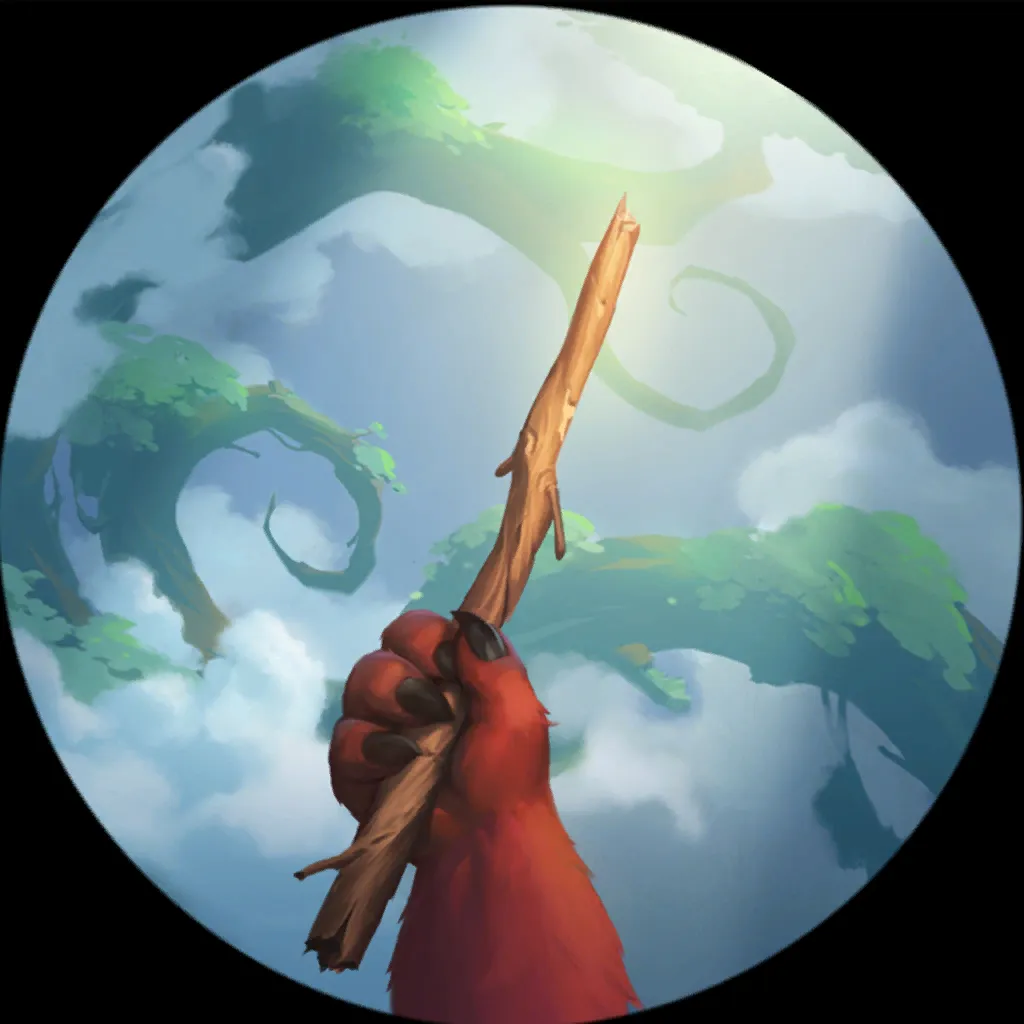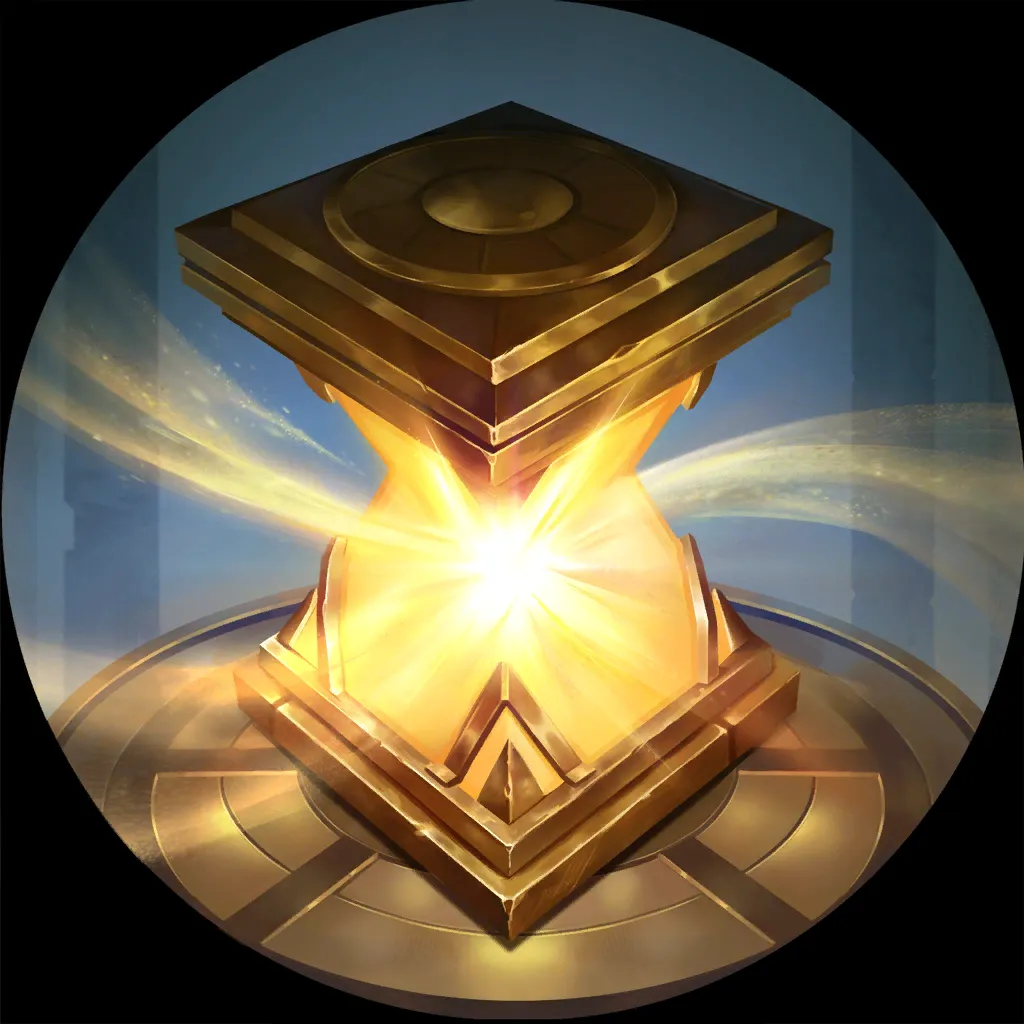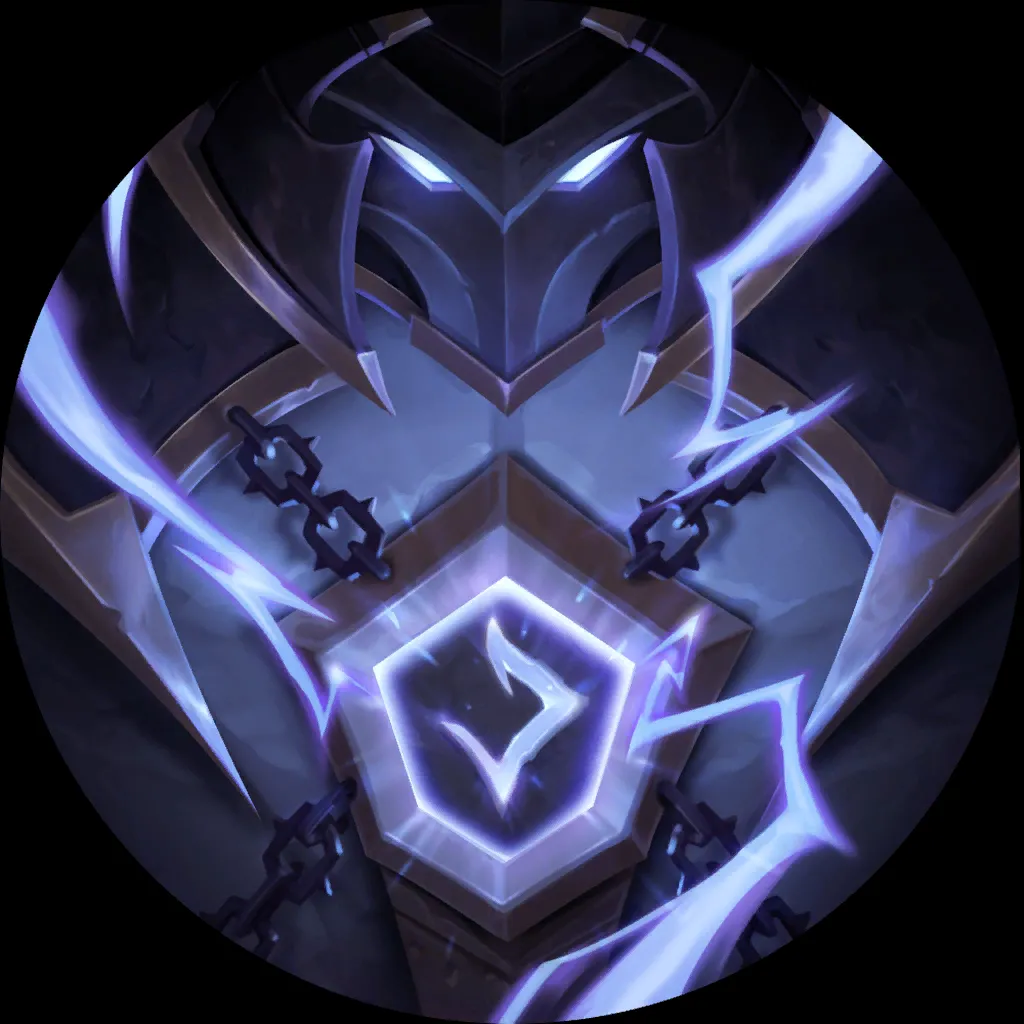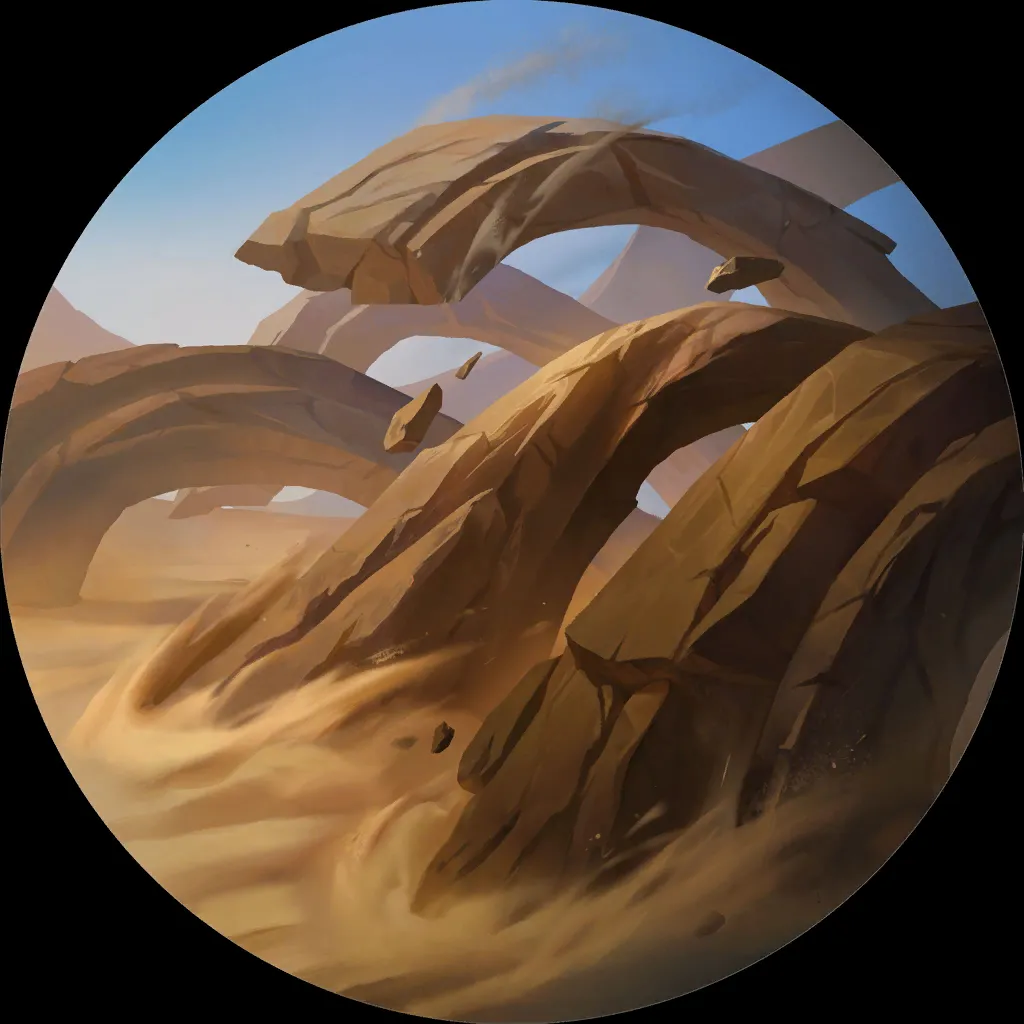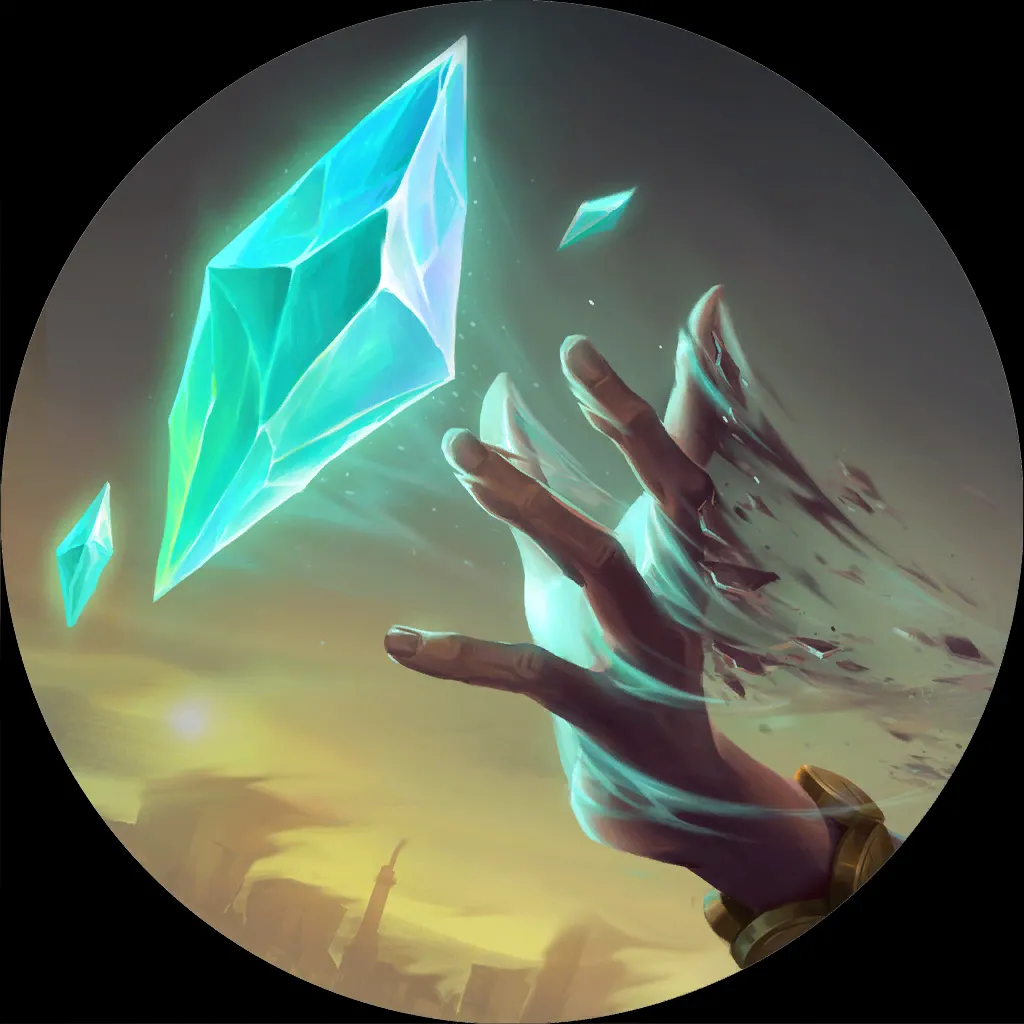 ---
Gwen Quinn
Gwen and Quinn were making some small waves in the fringes last week – their performance right now is far from stellar, yet still a playable deck with a fresh twist.
6
6
17
11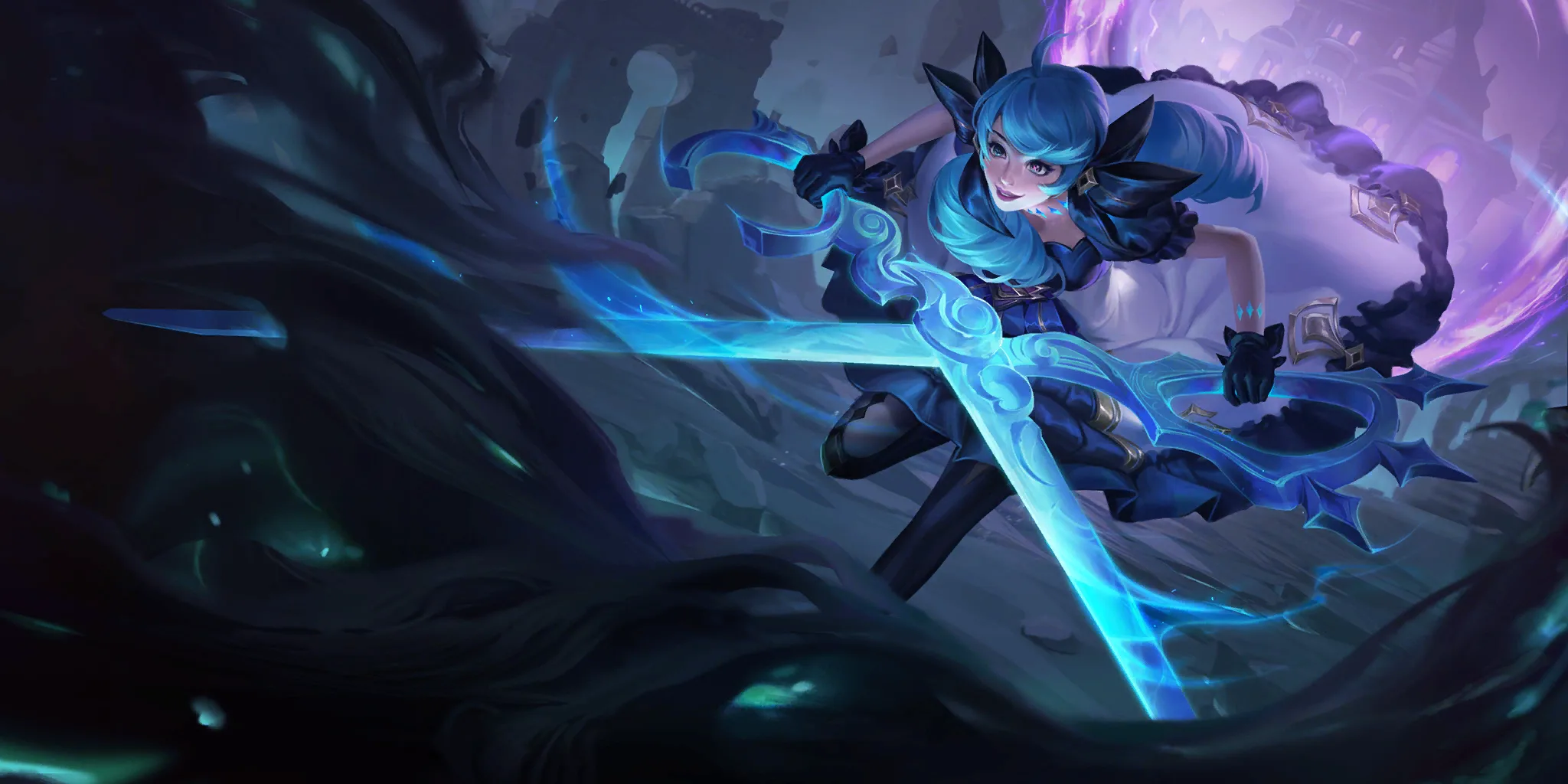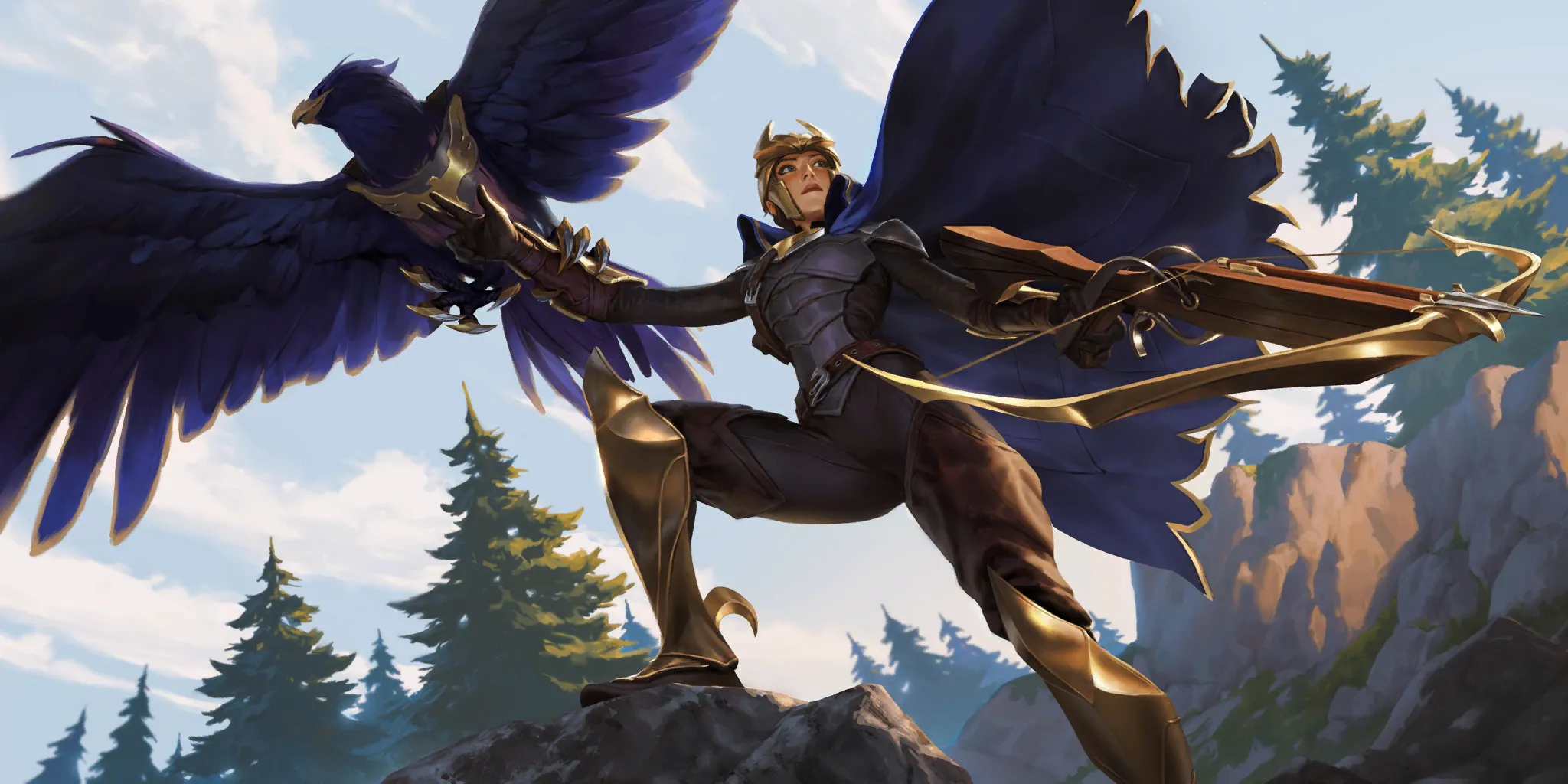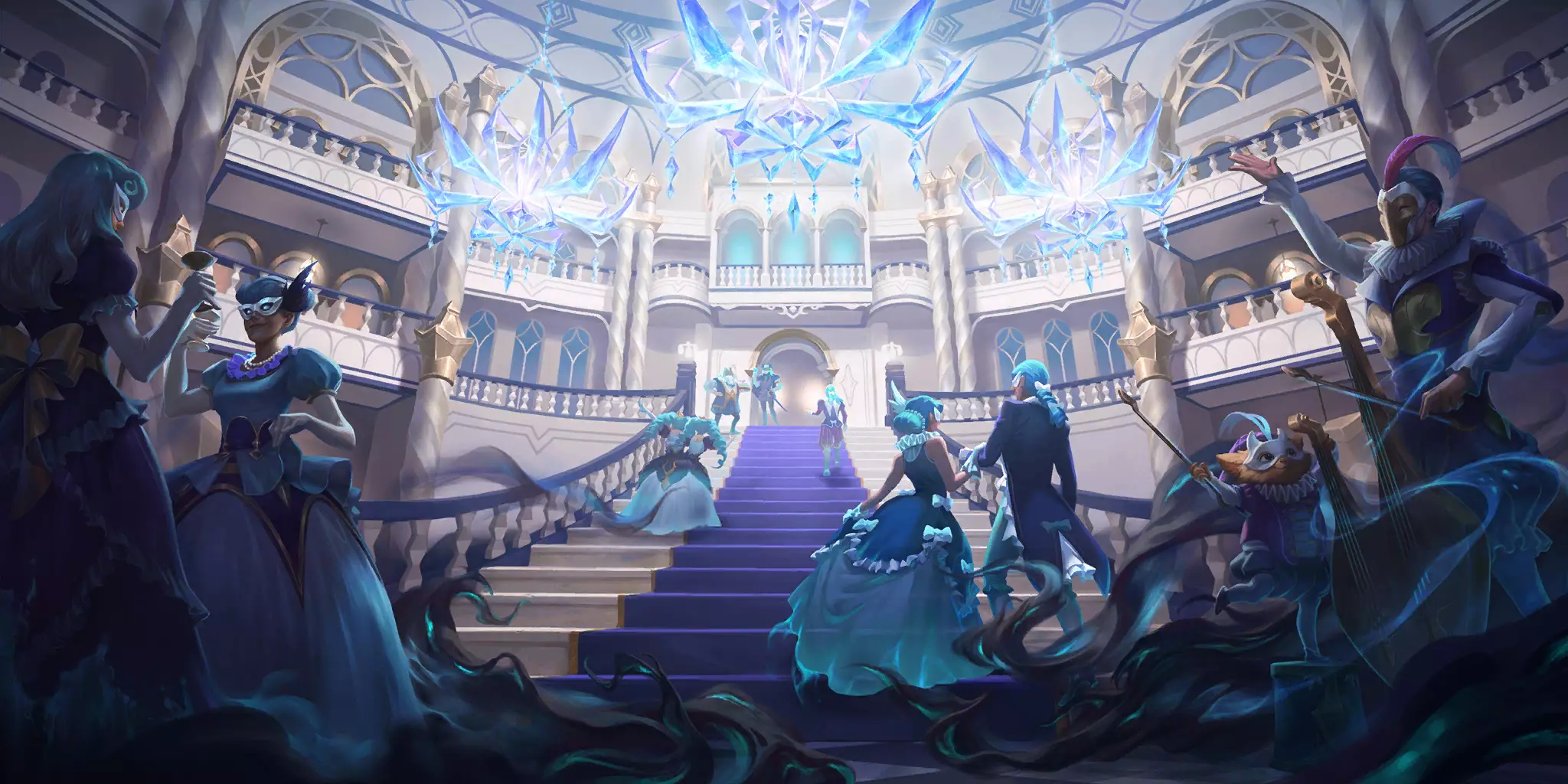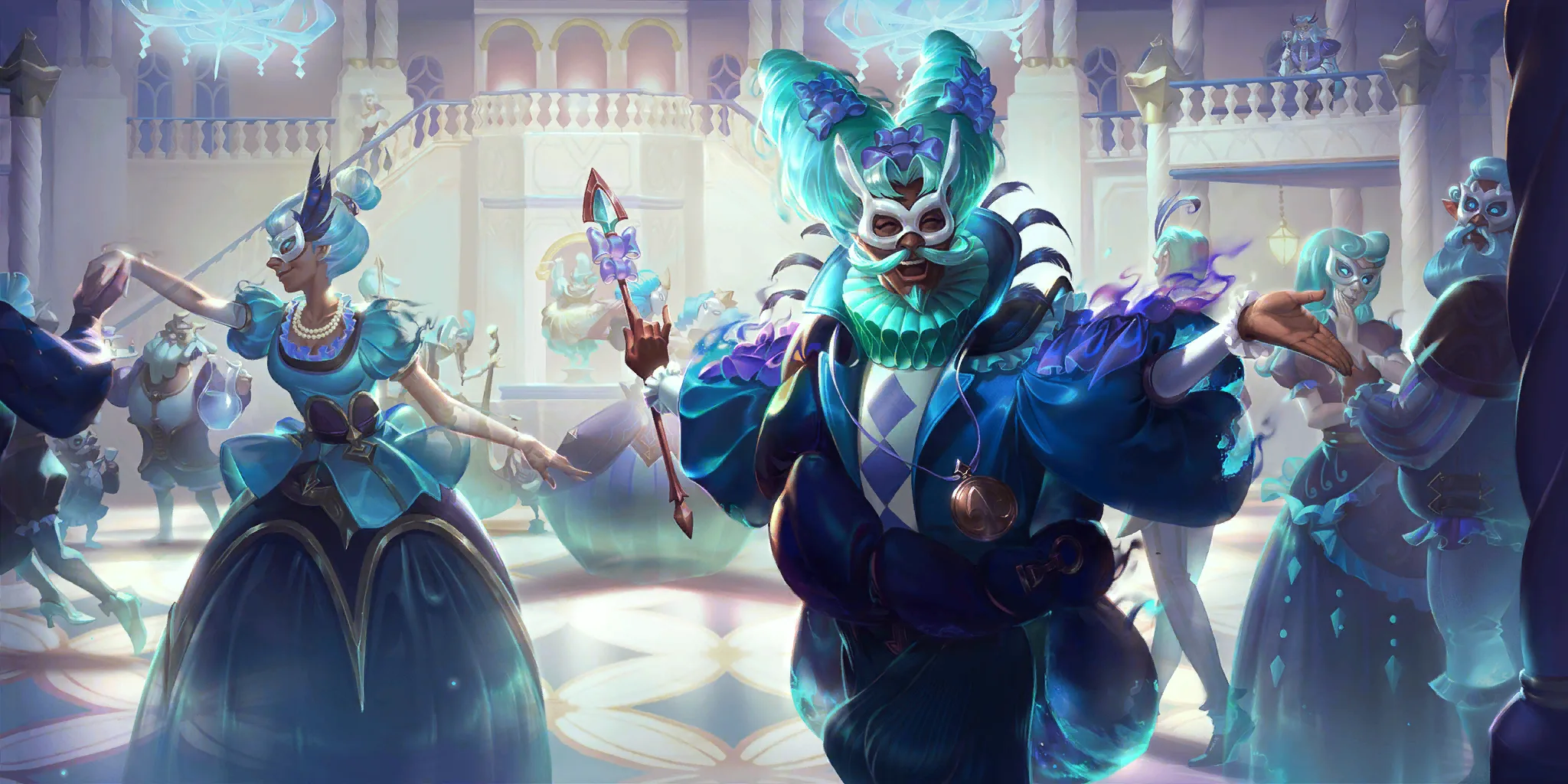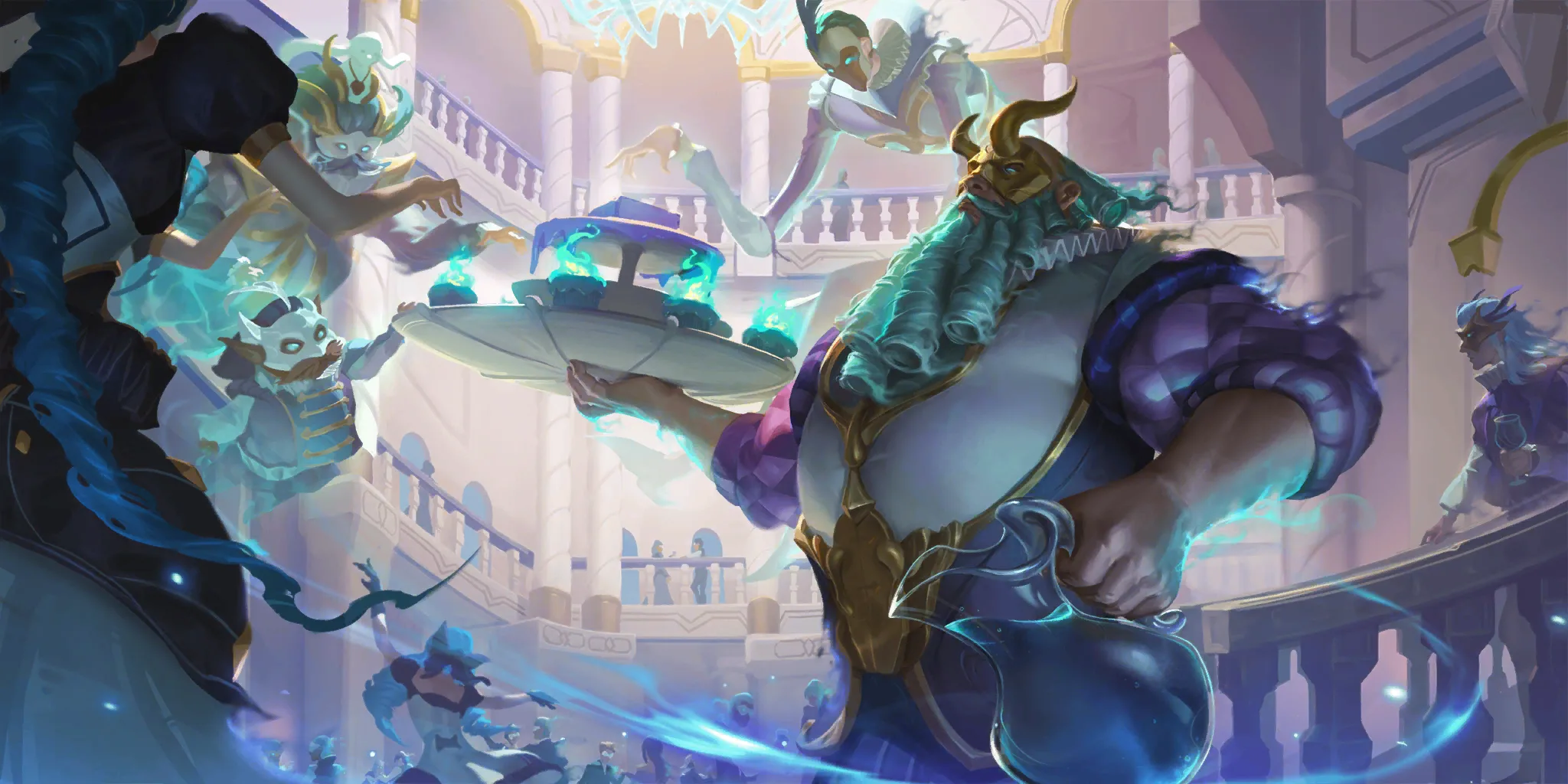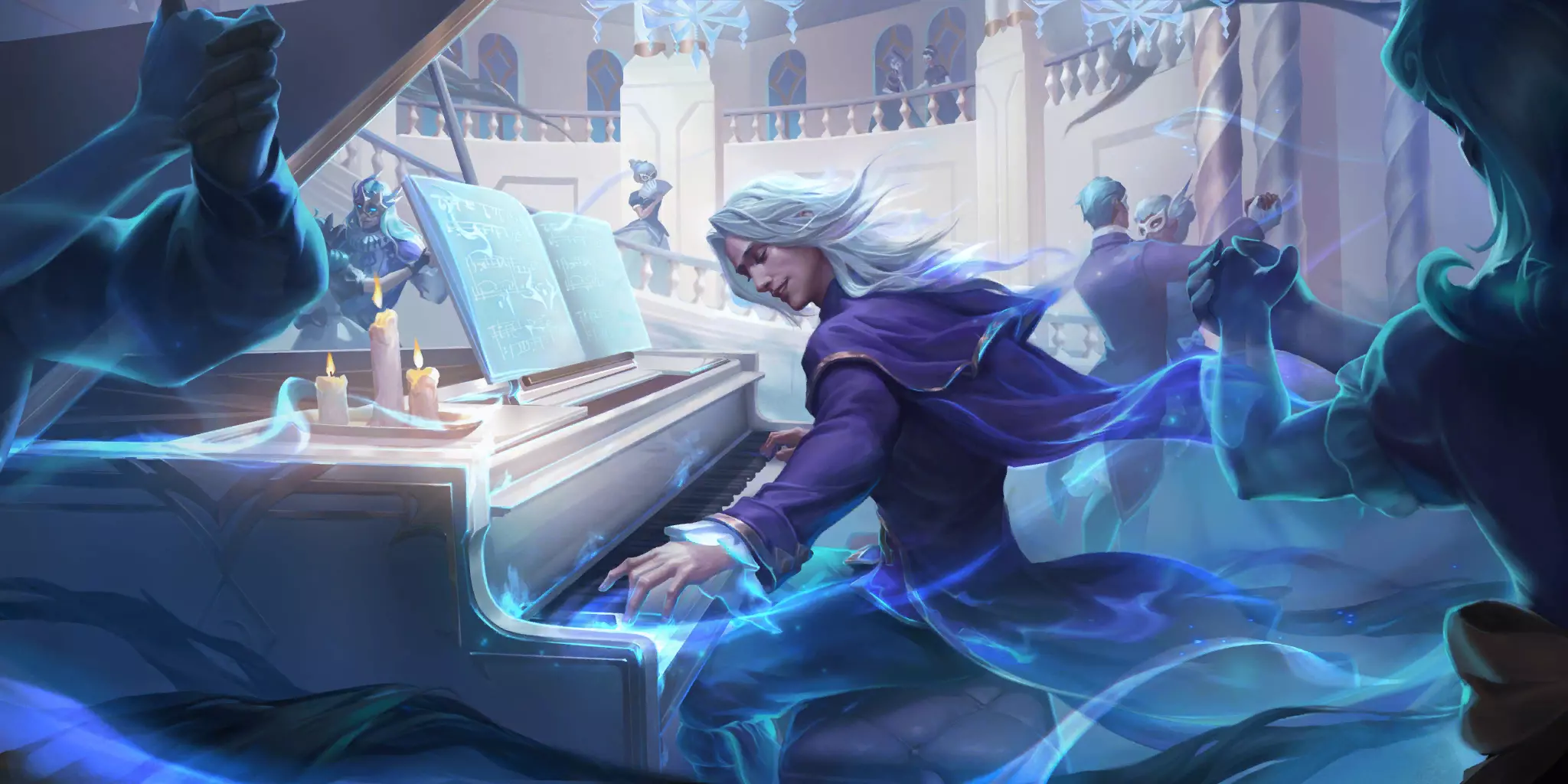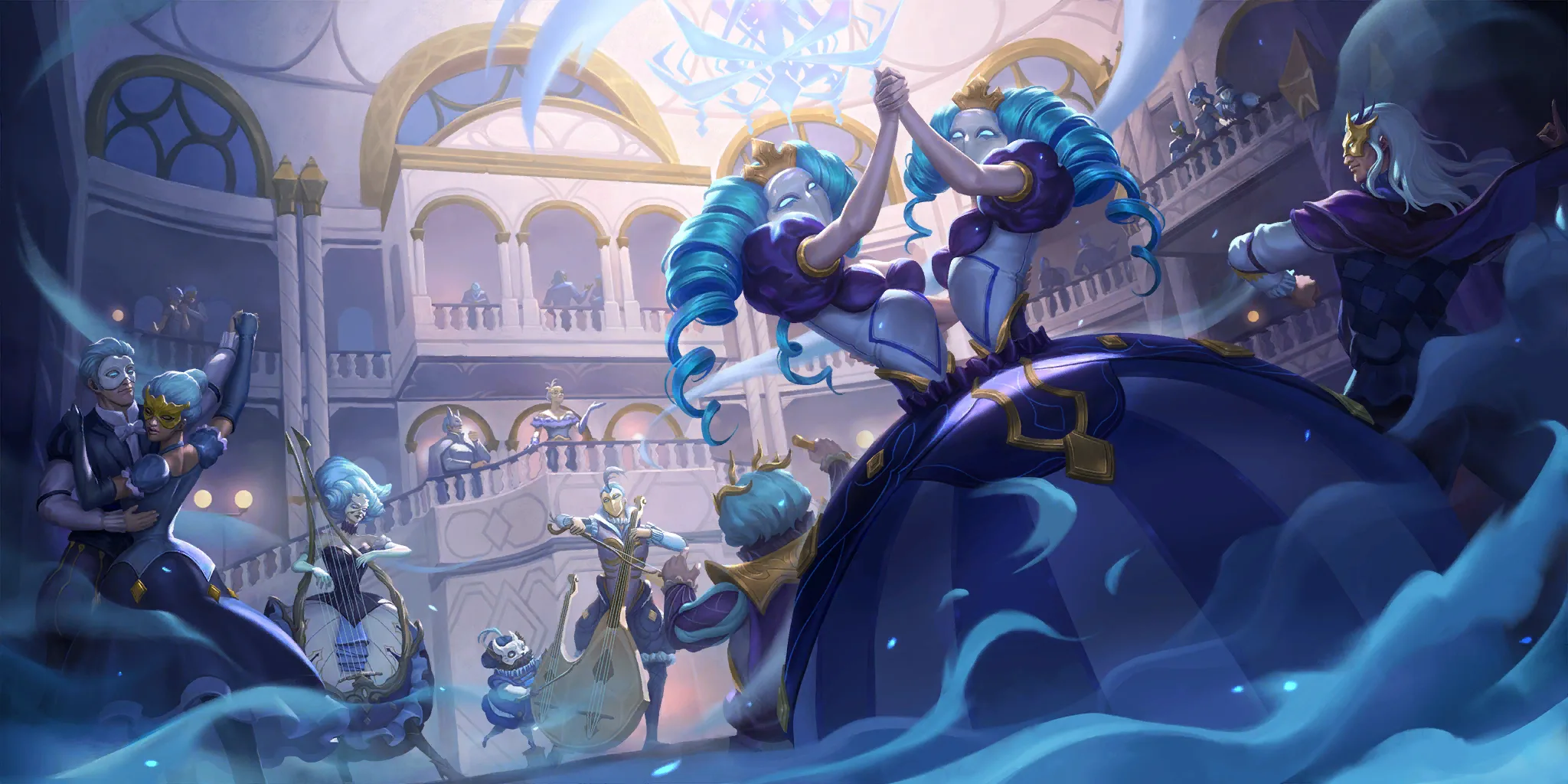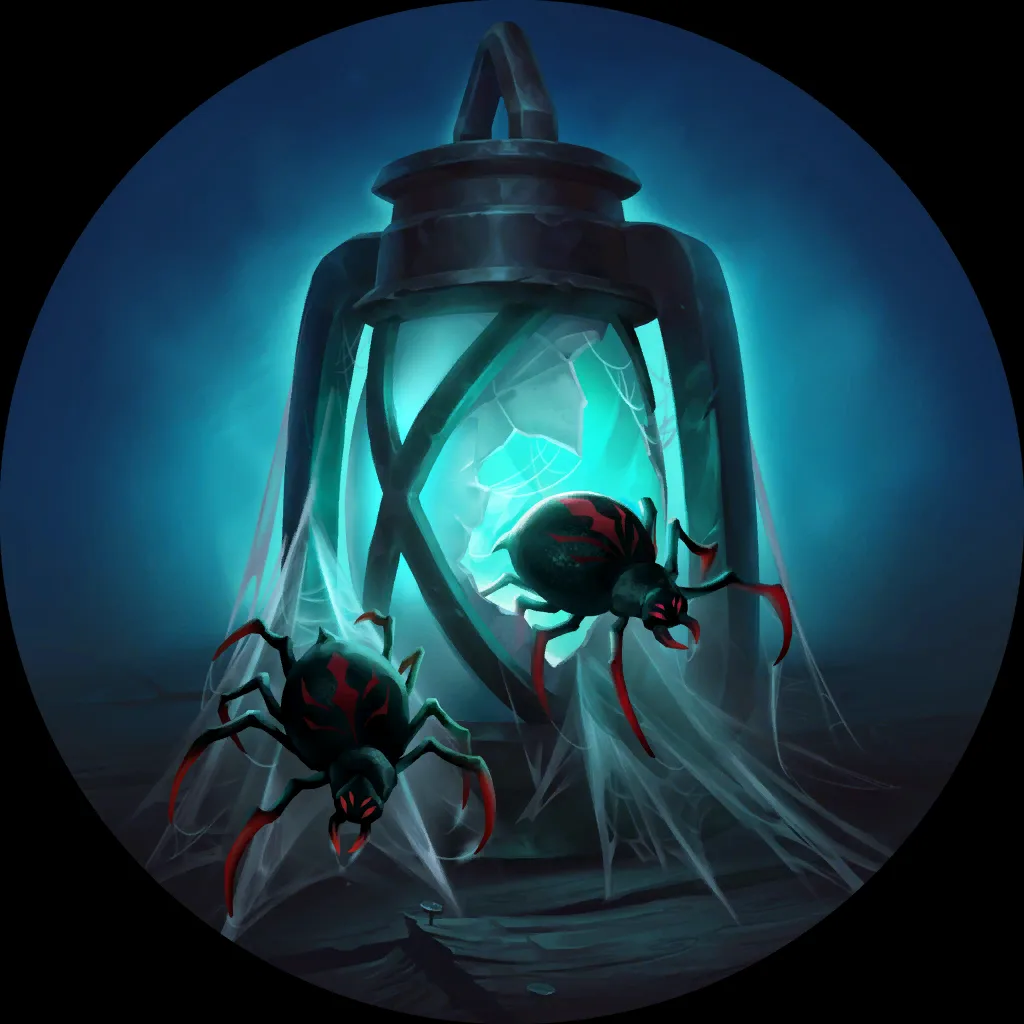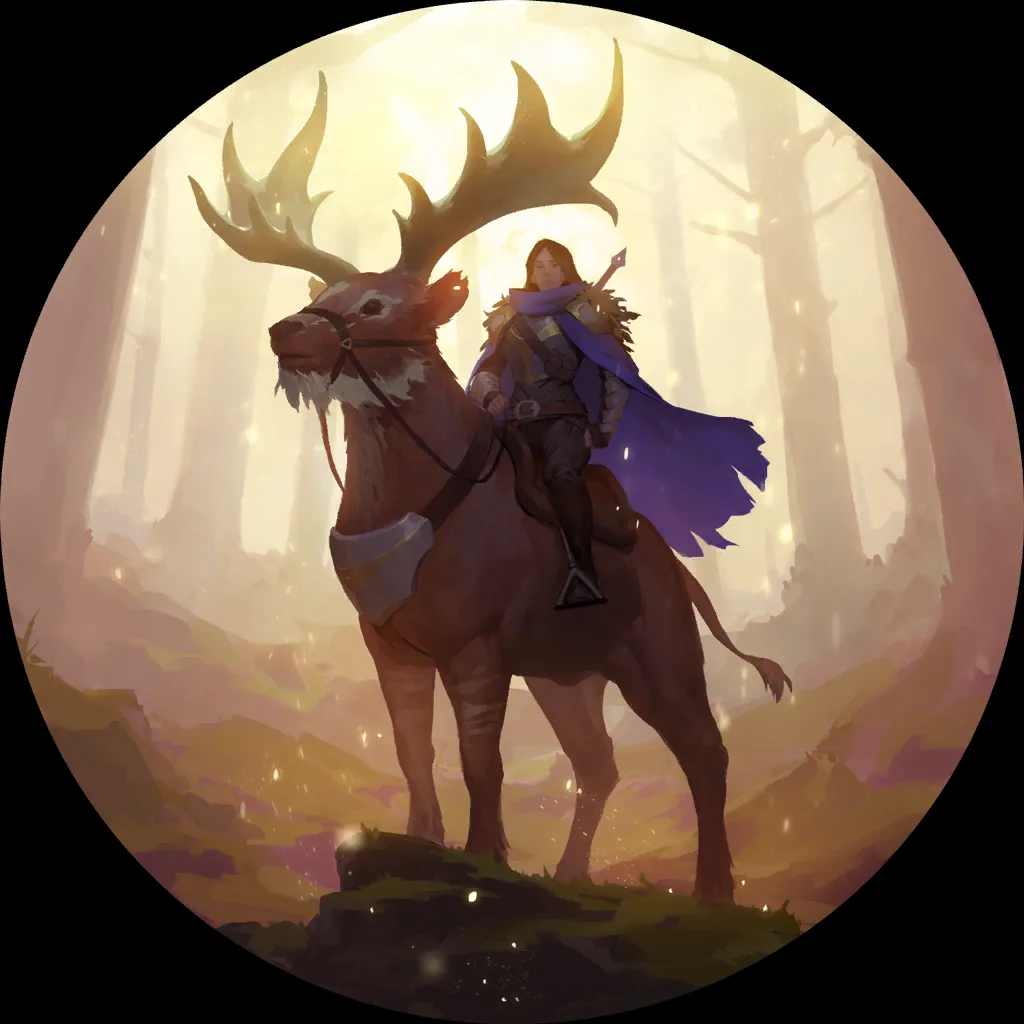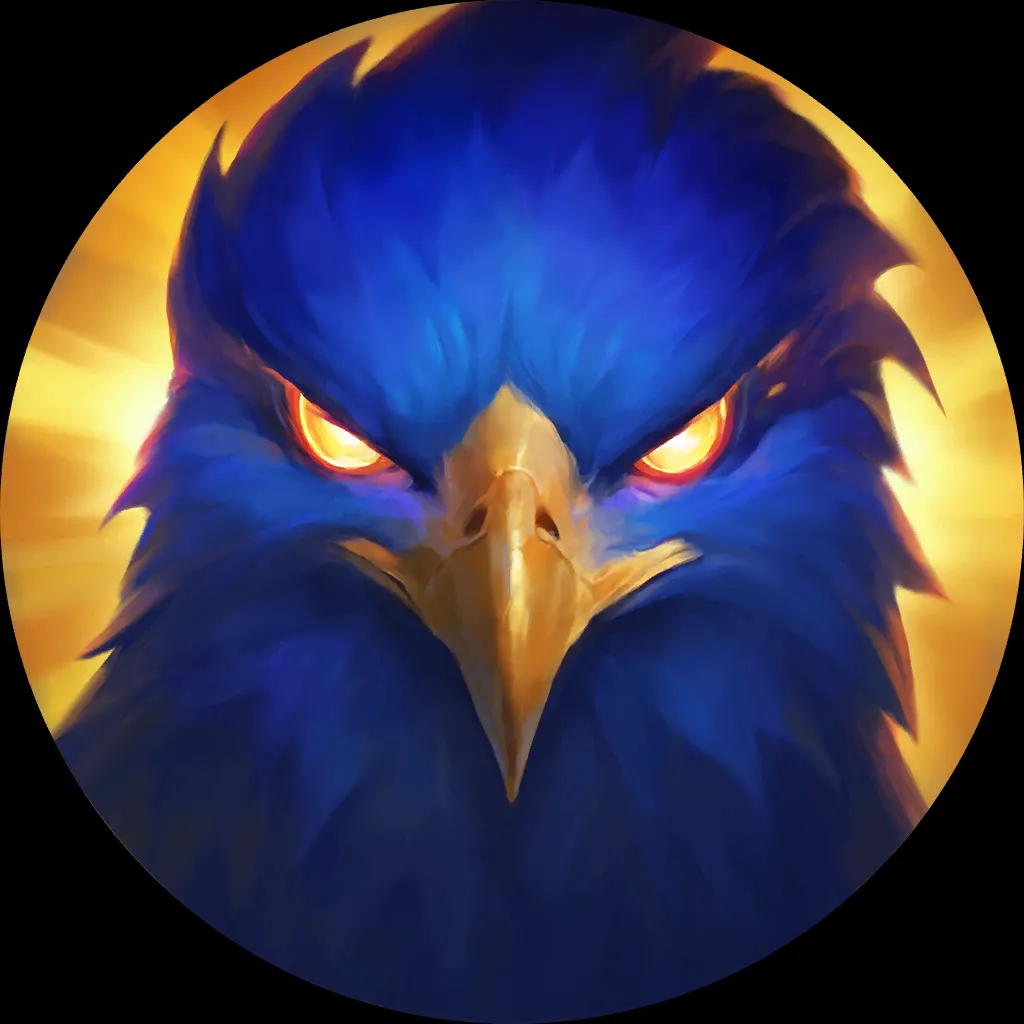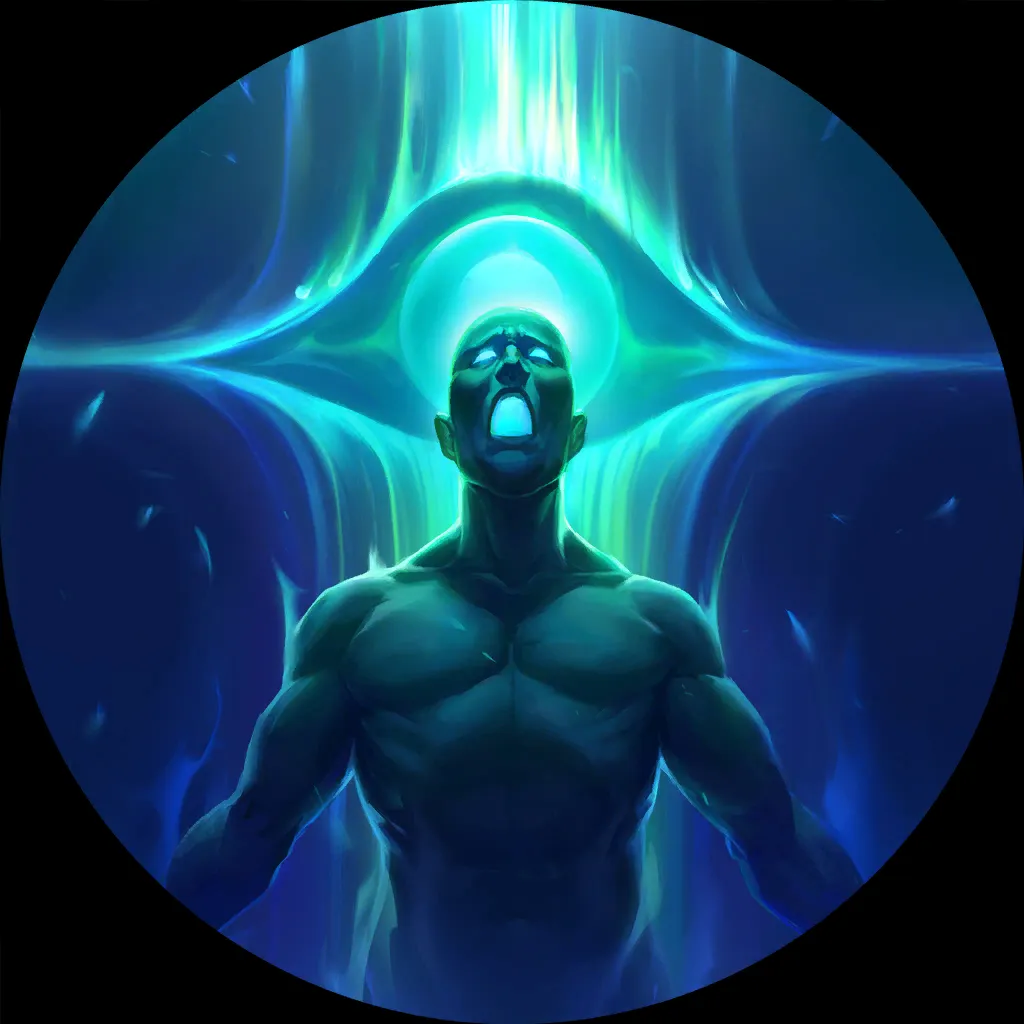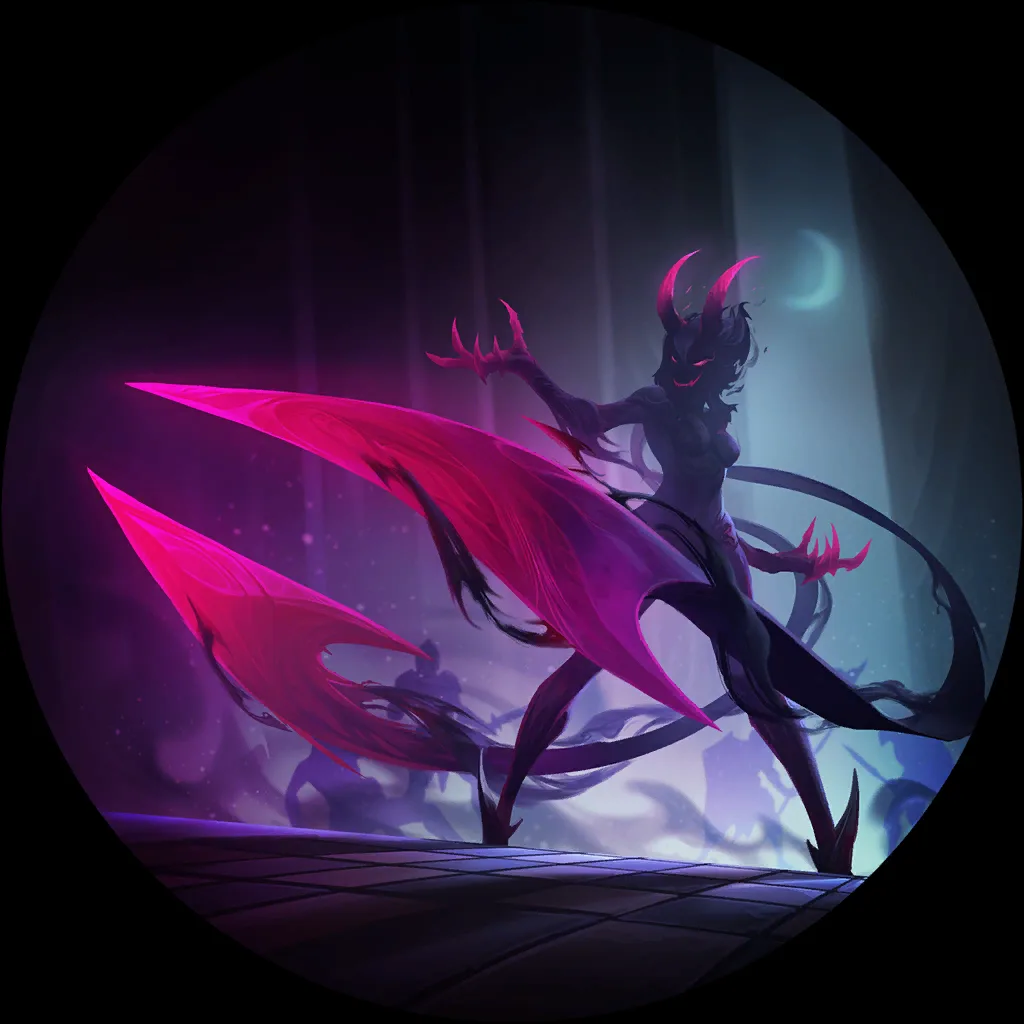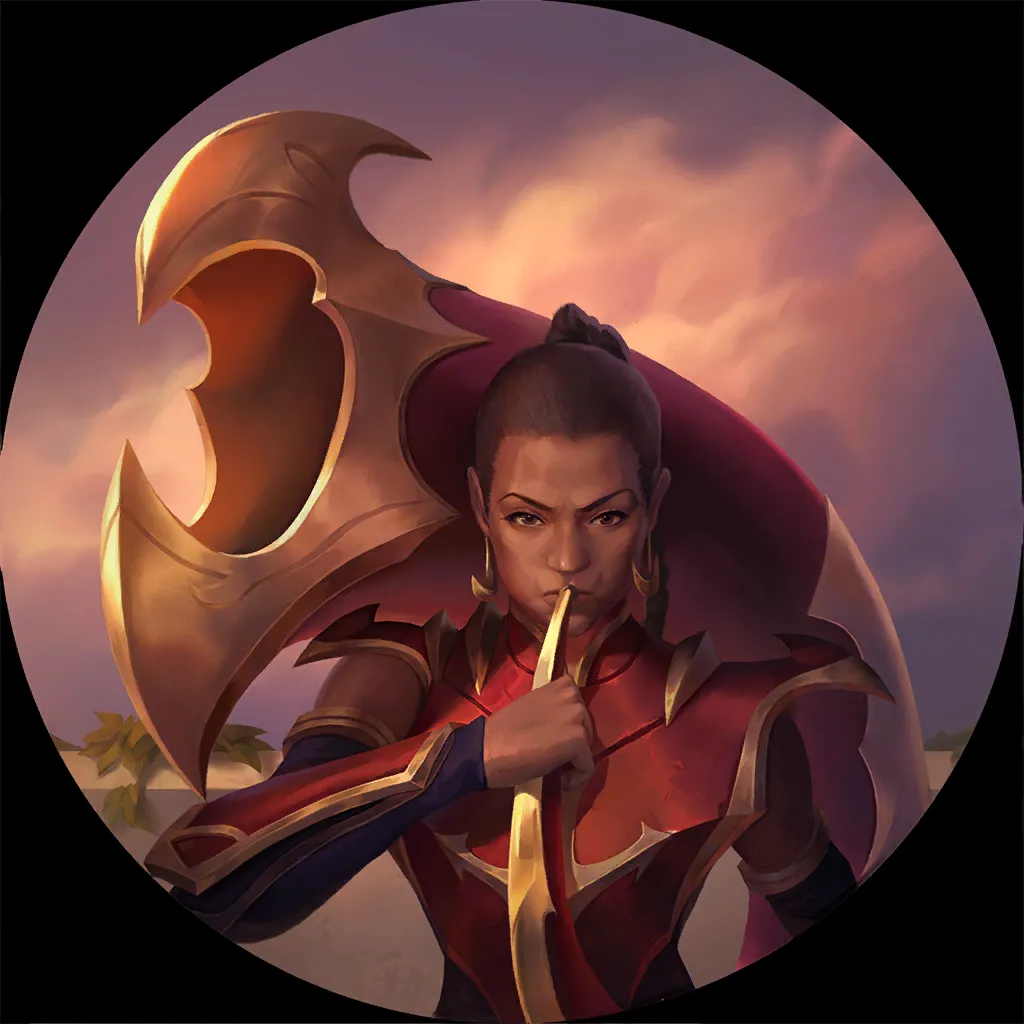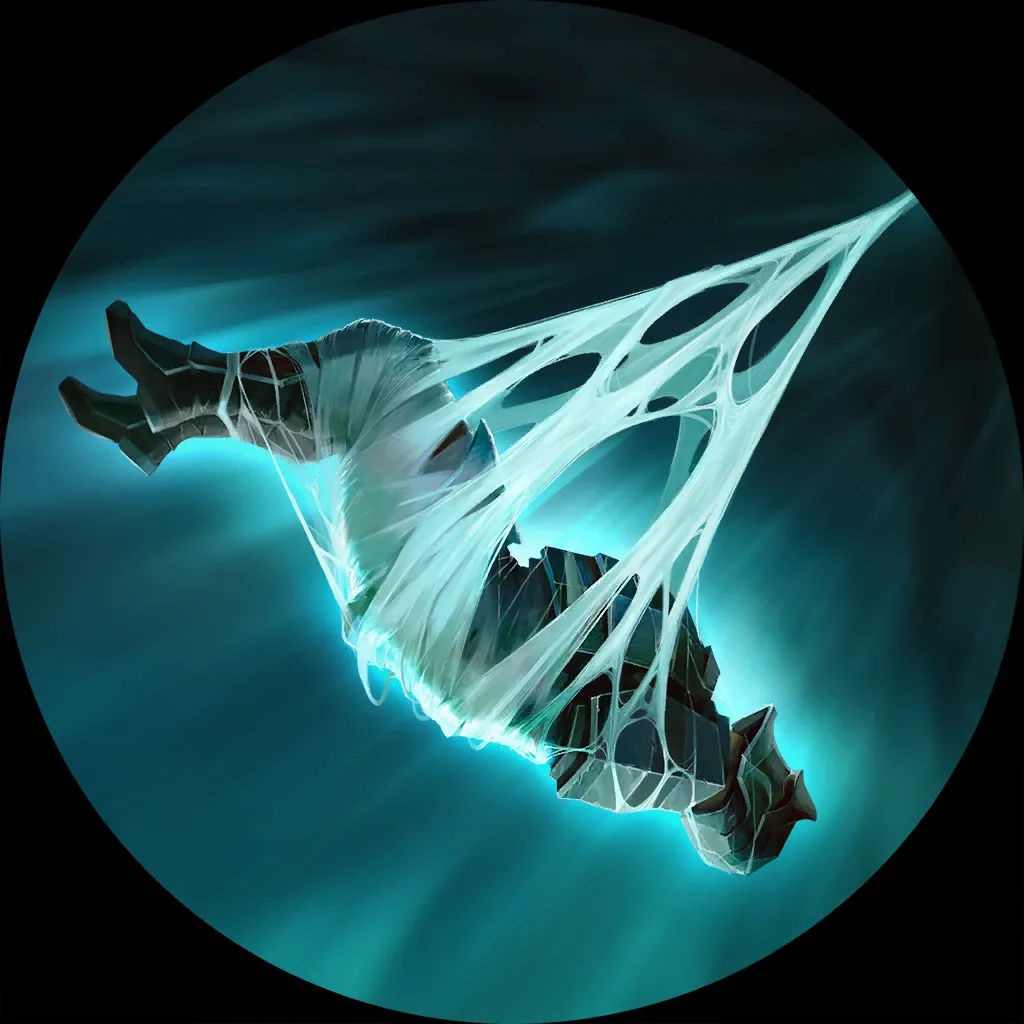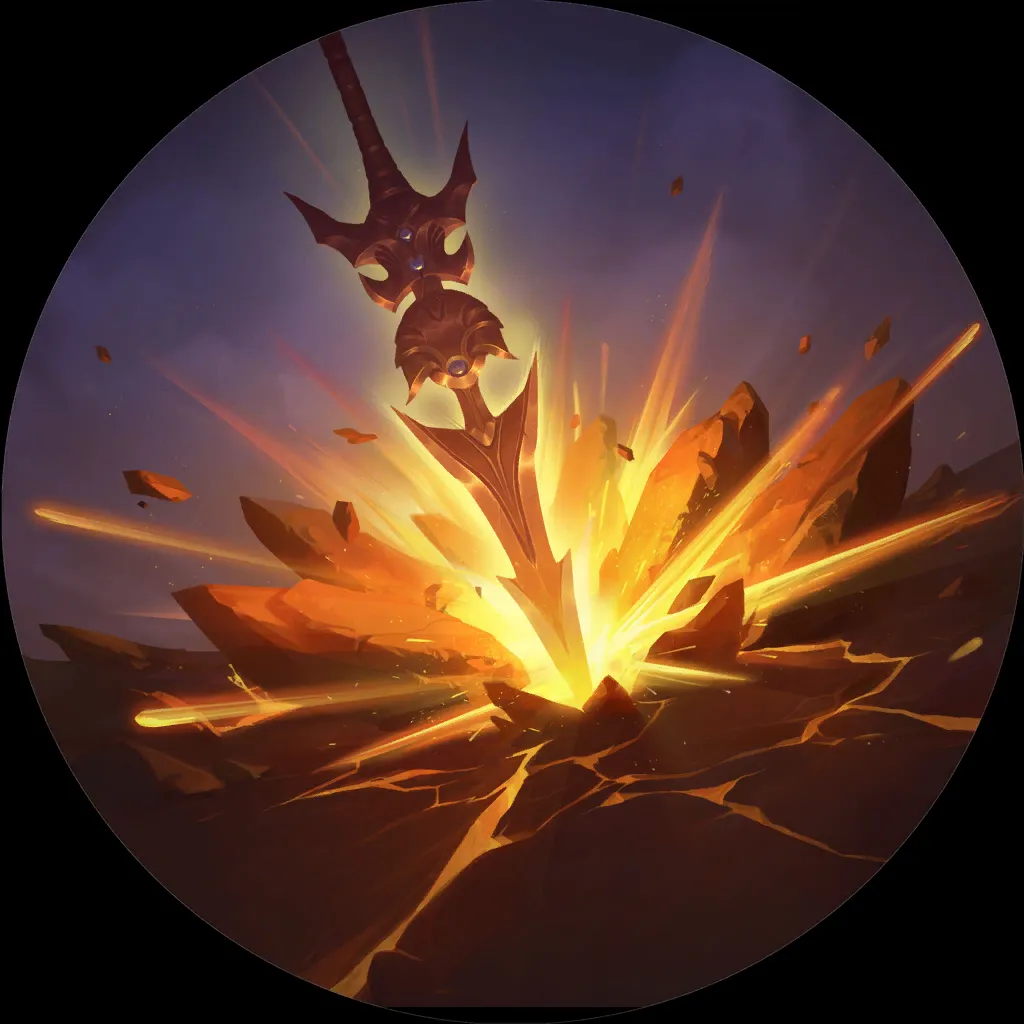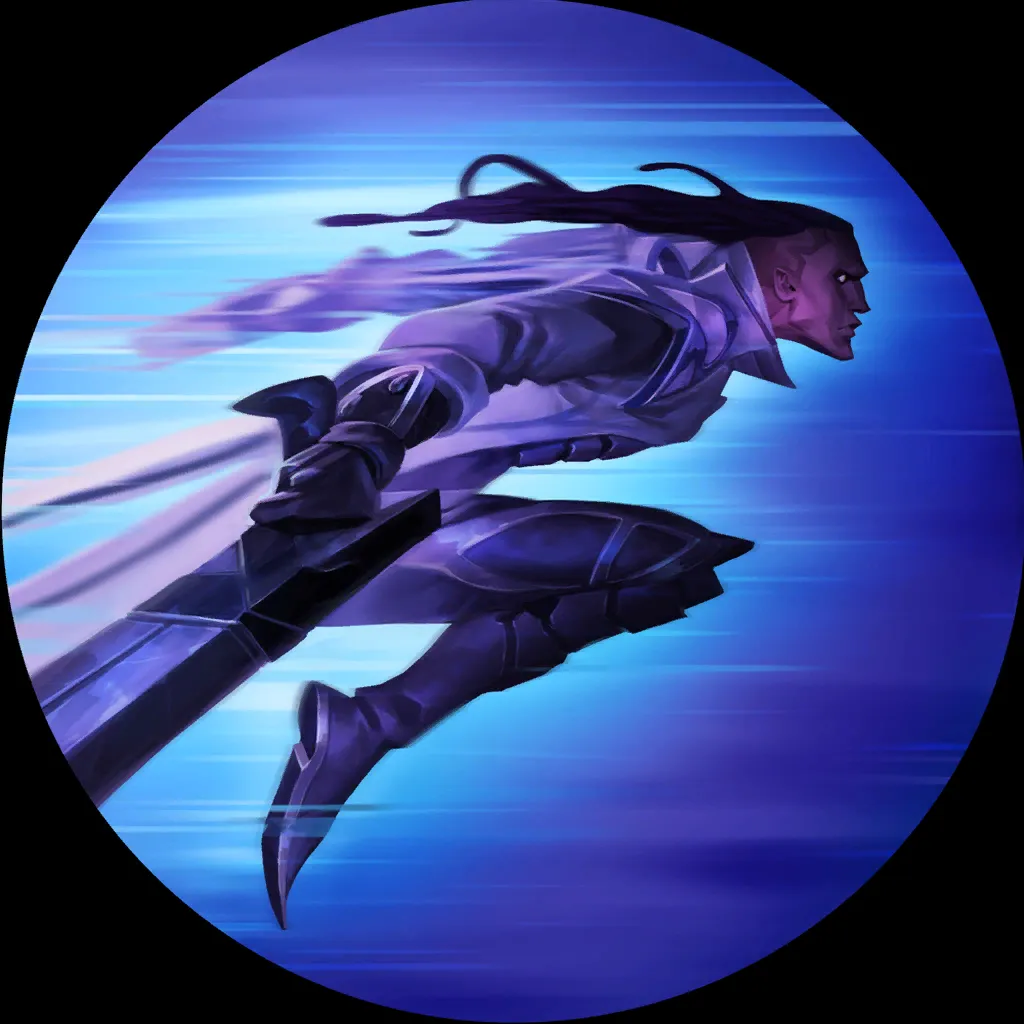 ---
Kalista Nocturne
Never a bad idea to bring a refined, aggressive deck to a fresh new fight! Kalista and Nocturne have been doing quite well for quite some time, and at least this early in the new patch cycle they have kept most of their punch: win rate above 53% in about 600 games.
6
3
12
19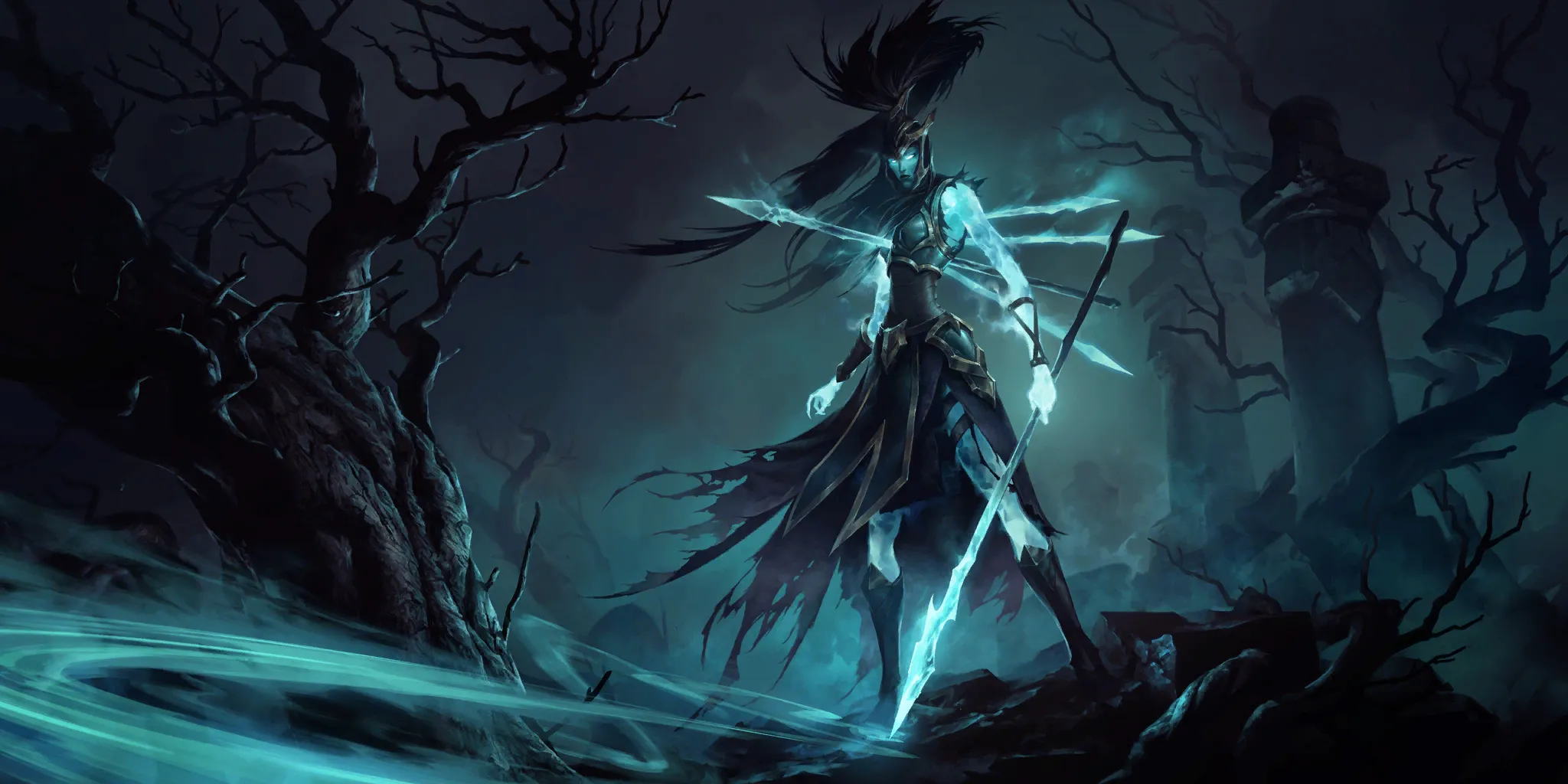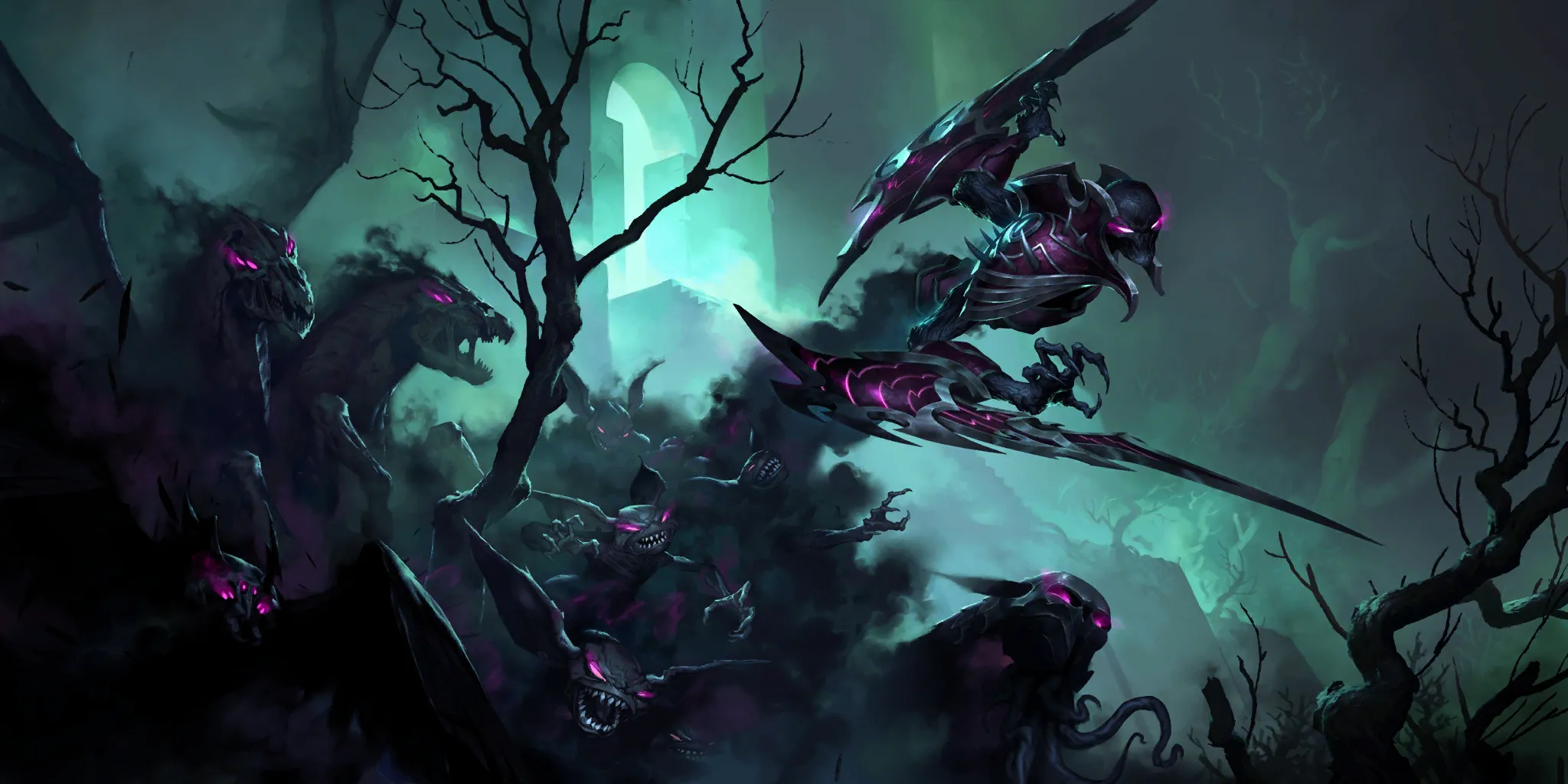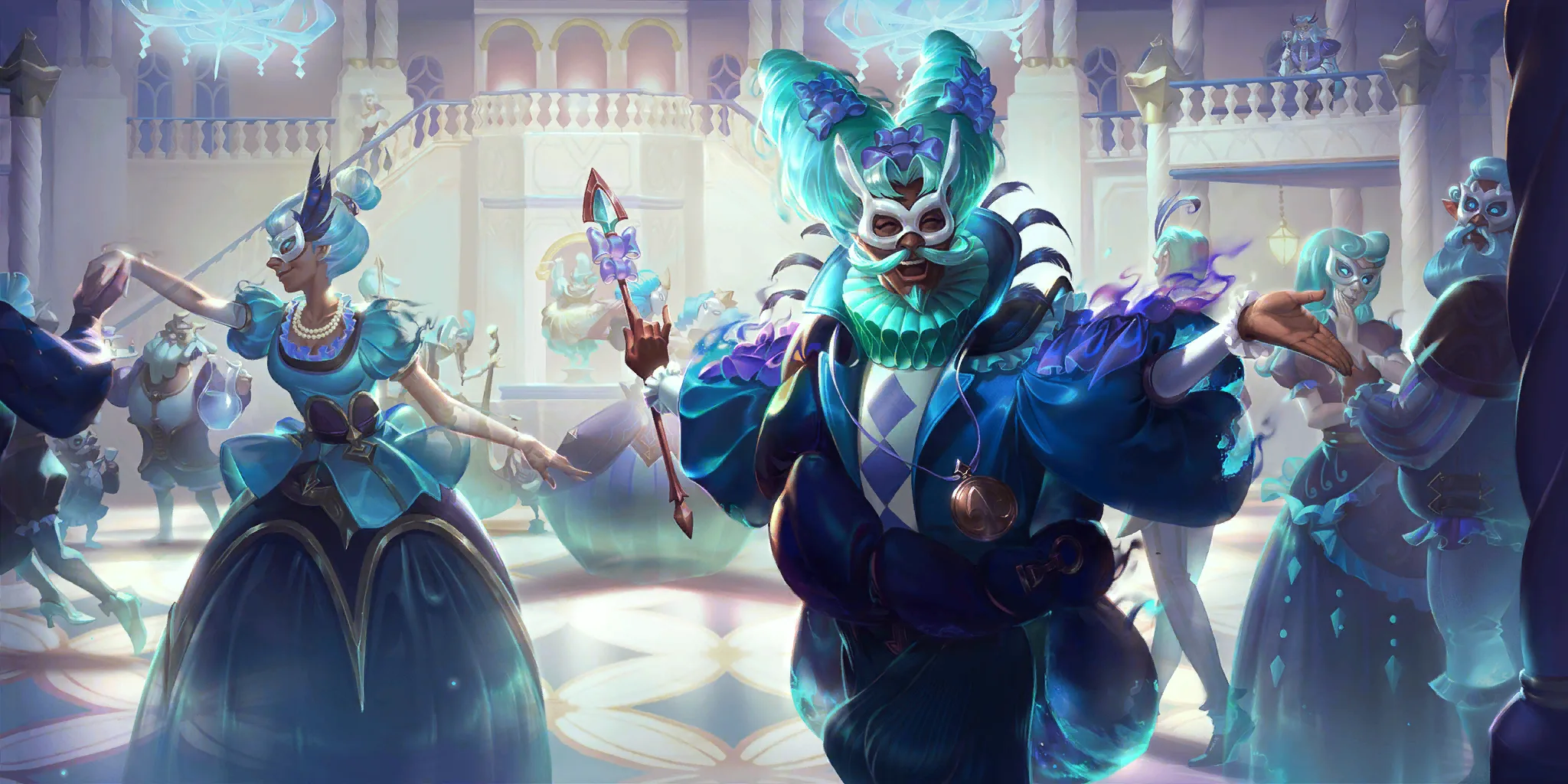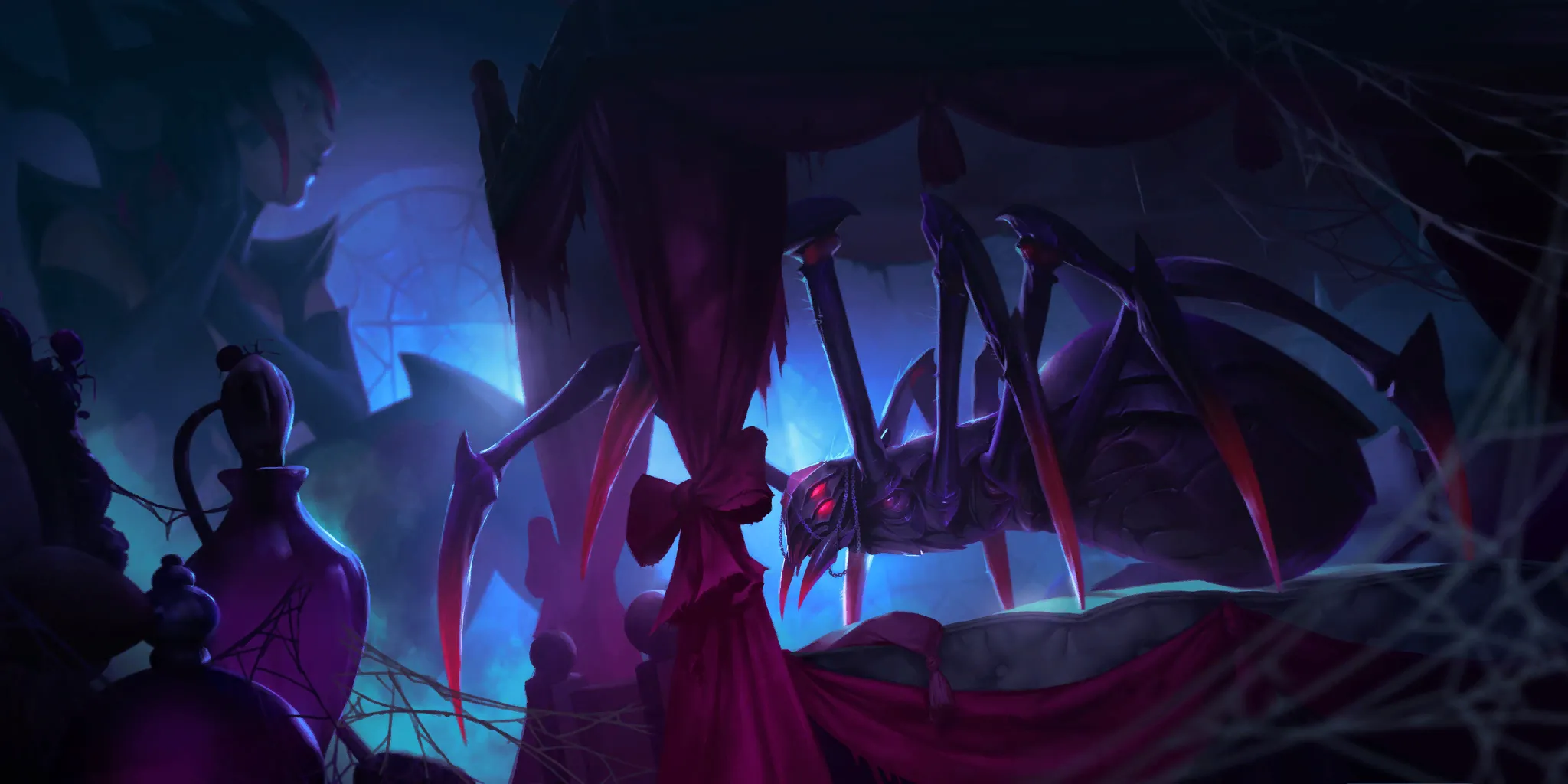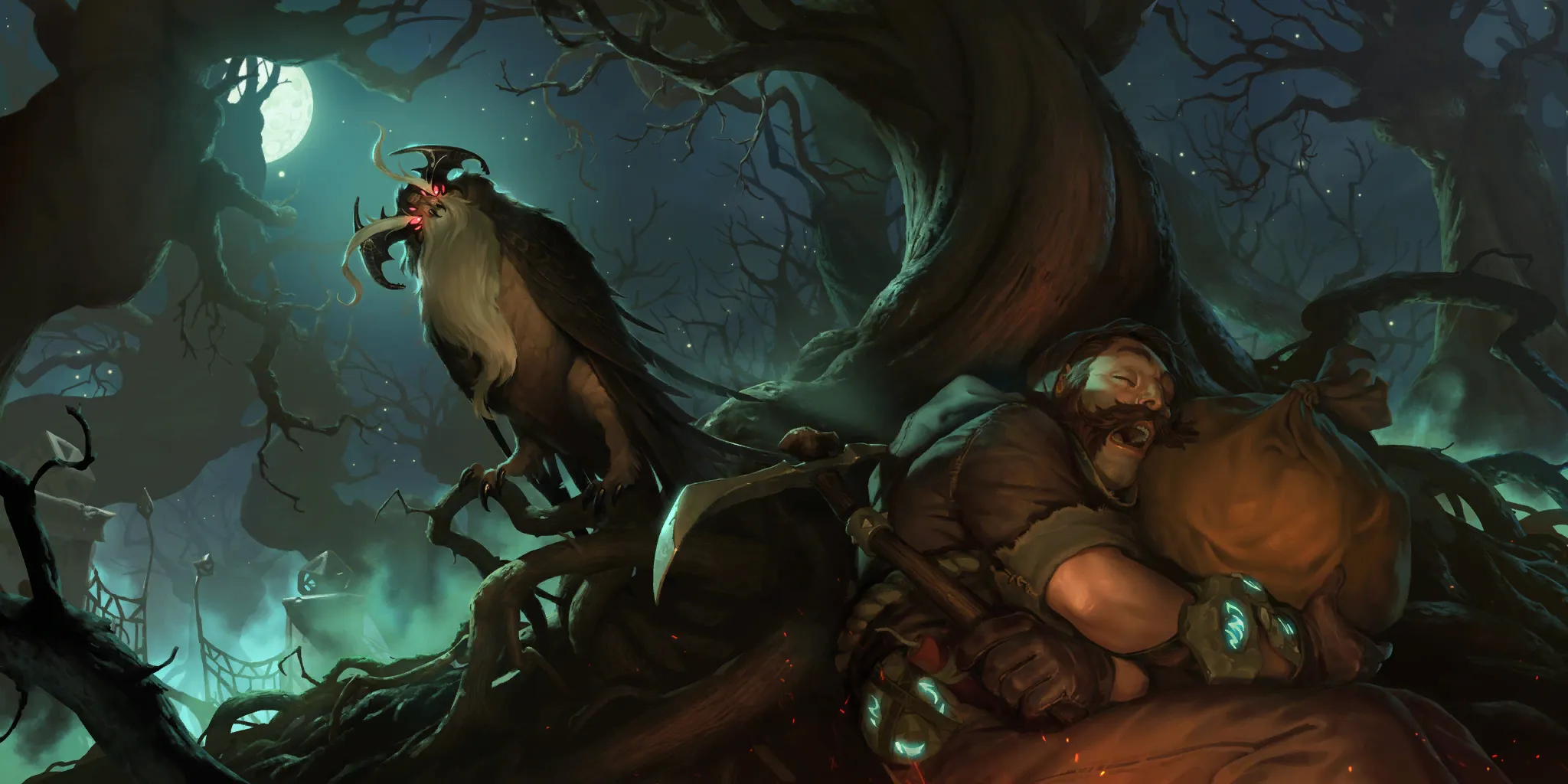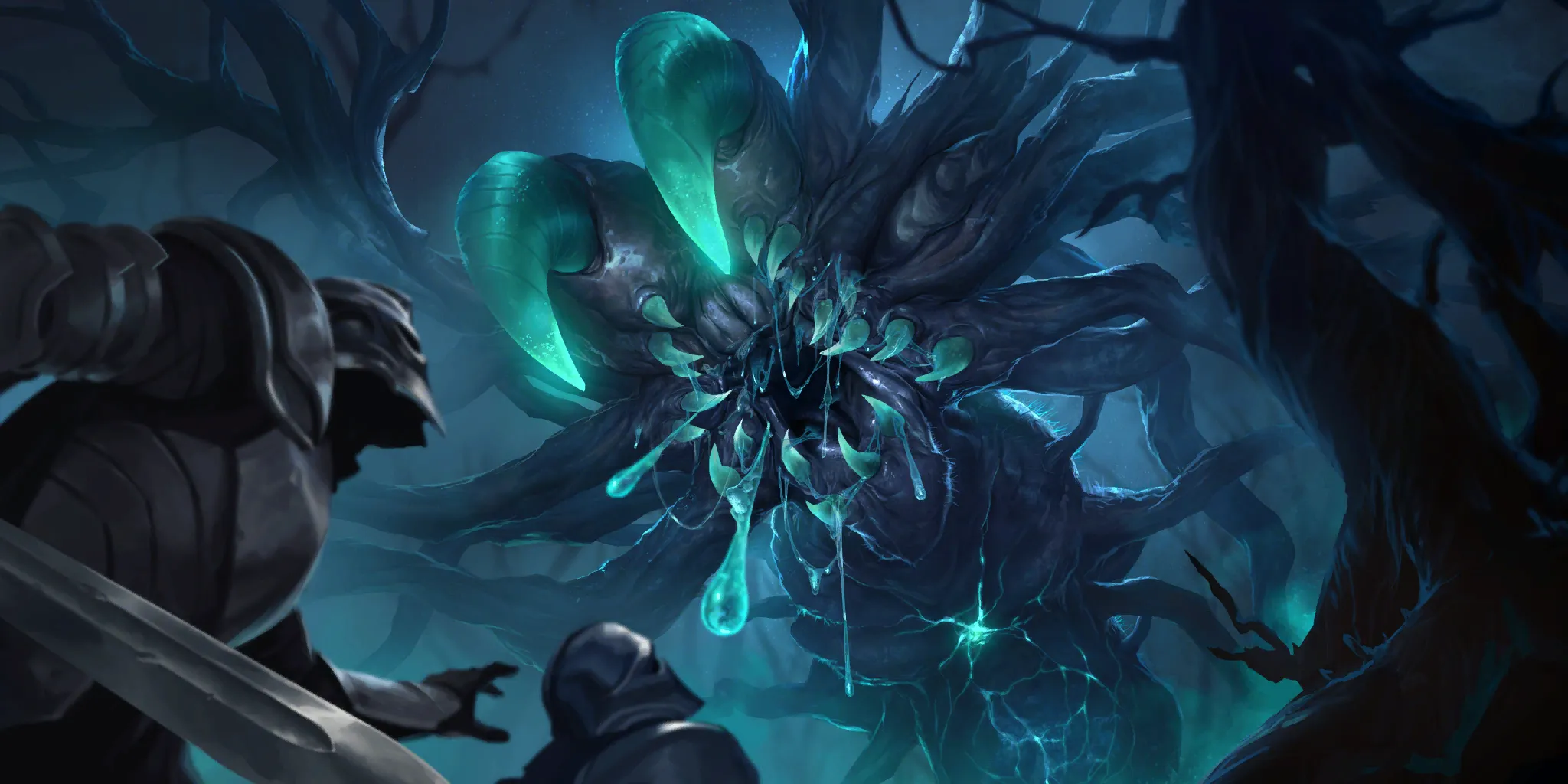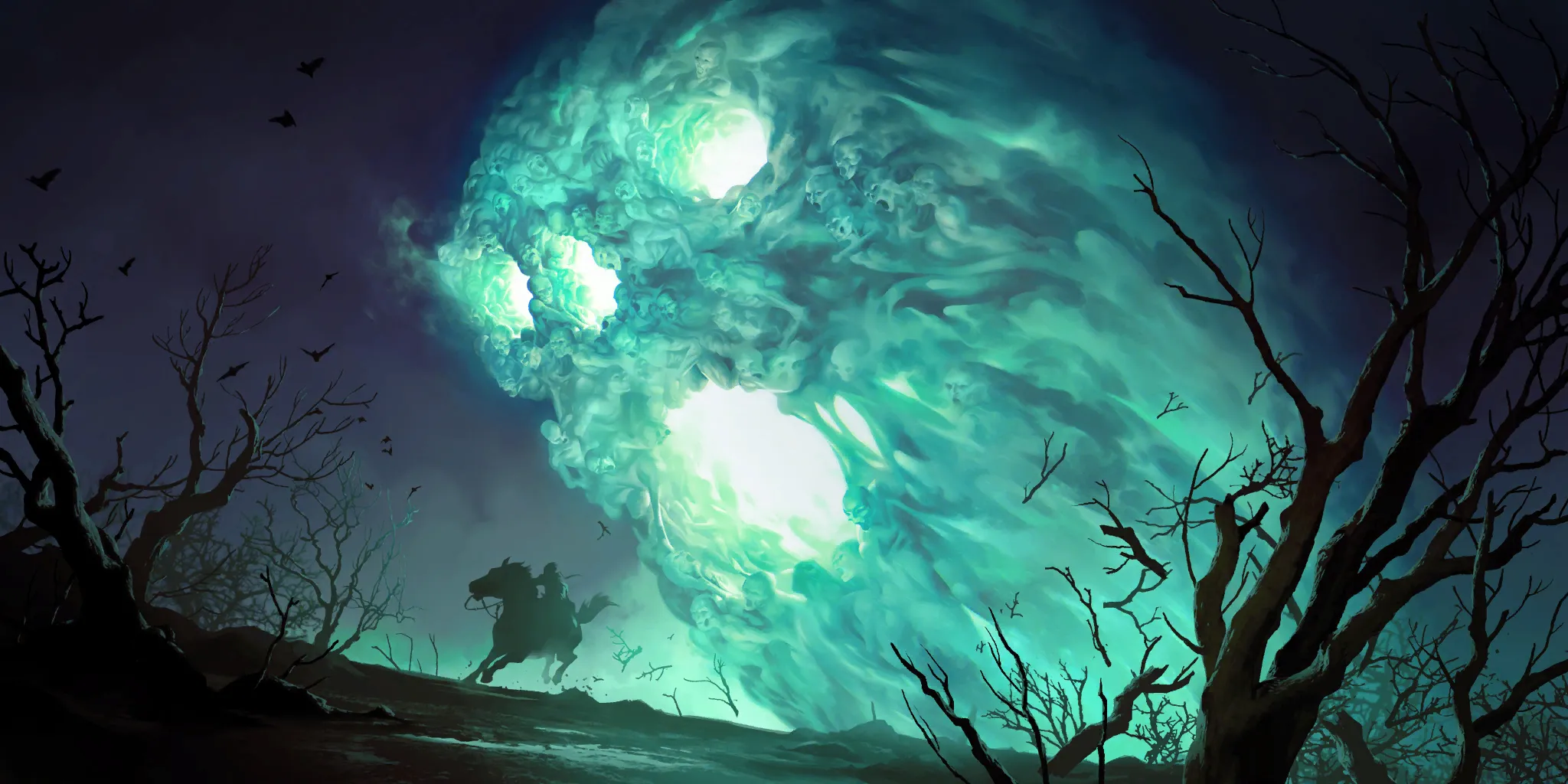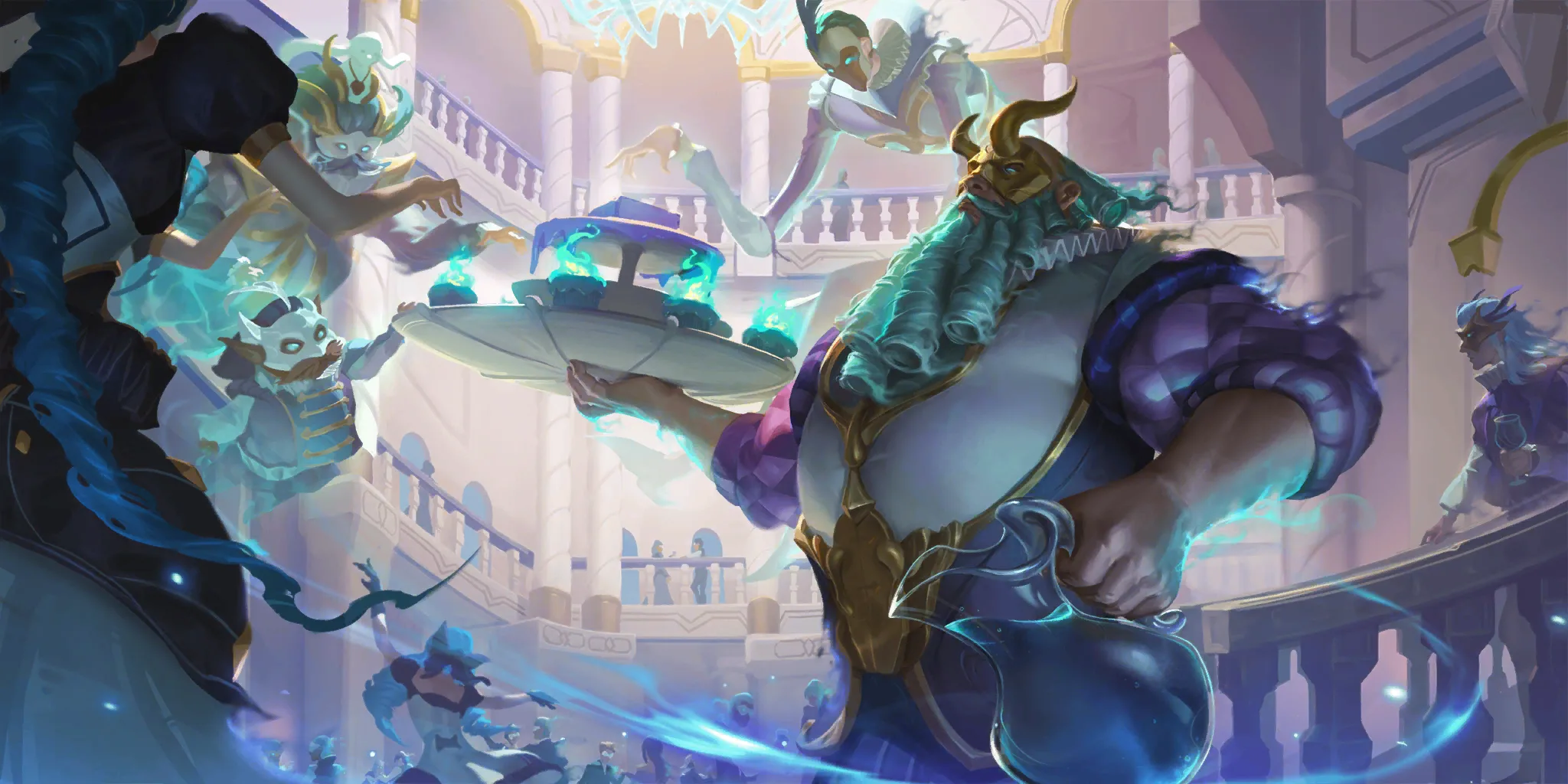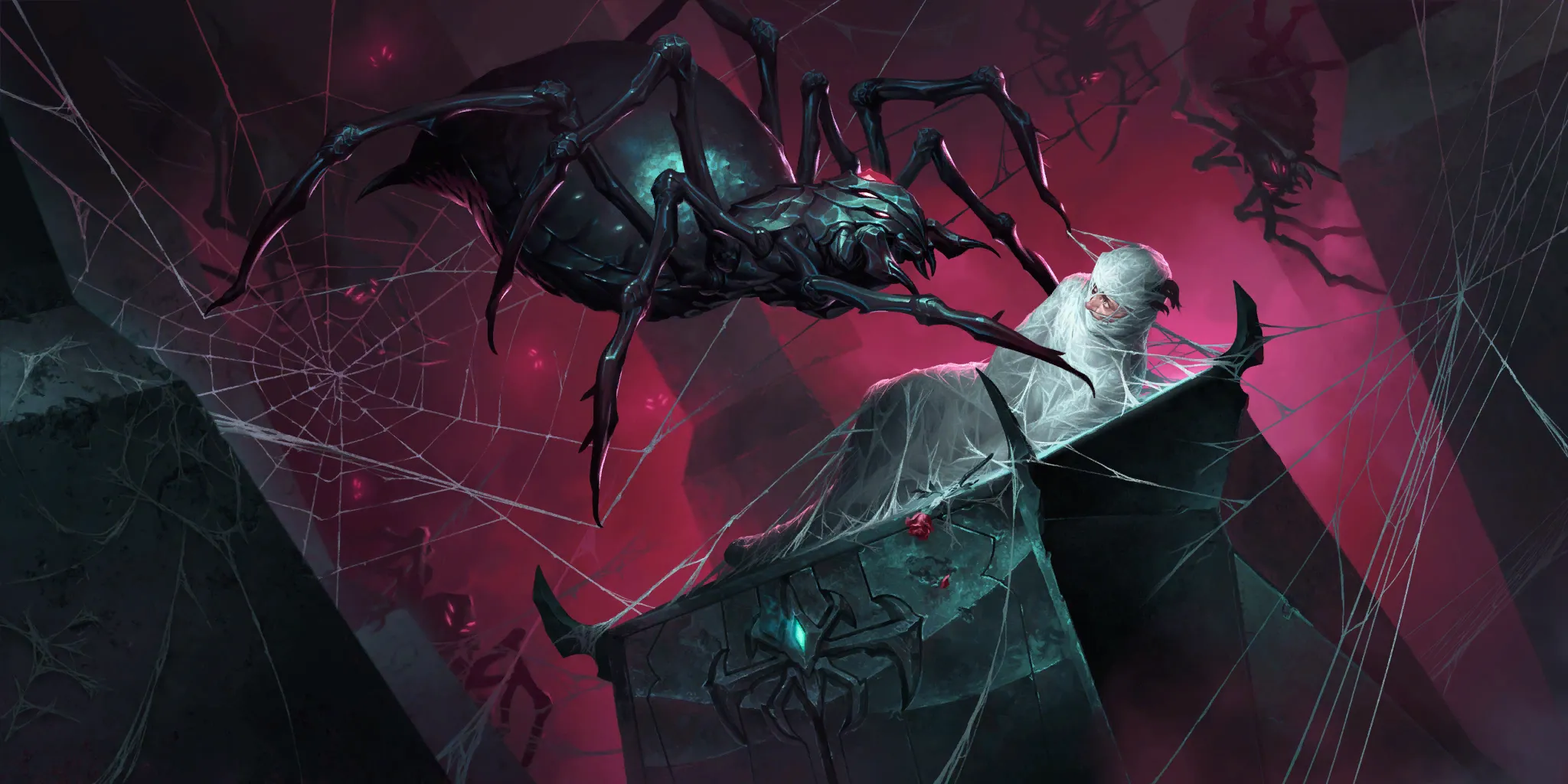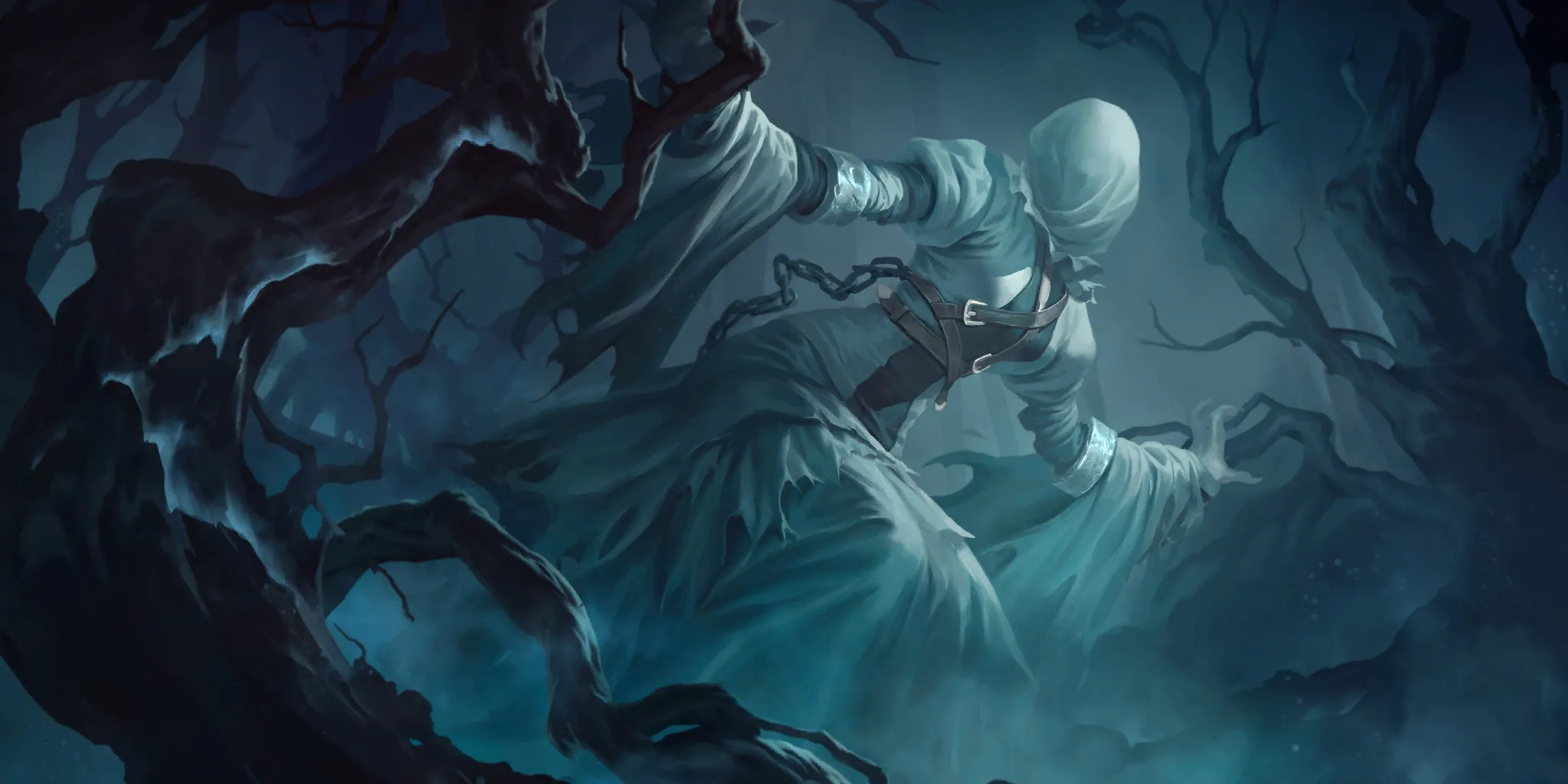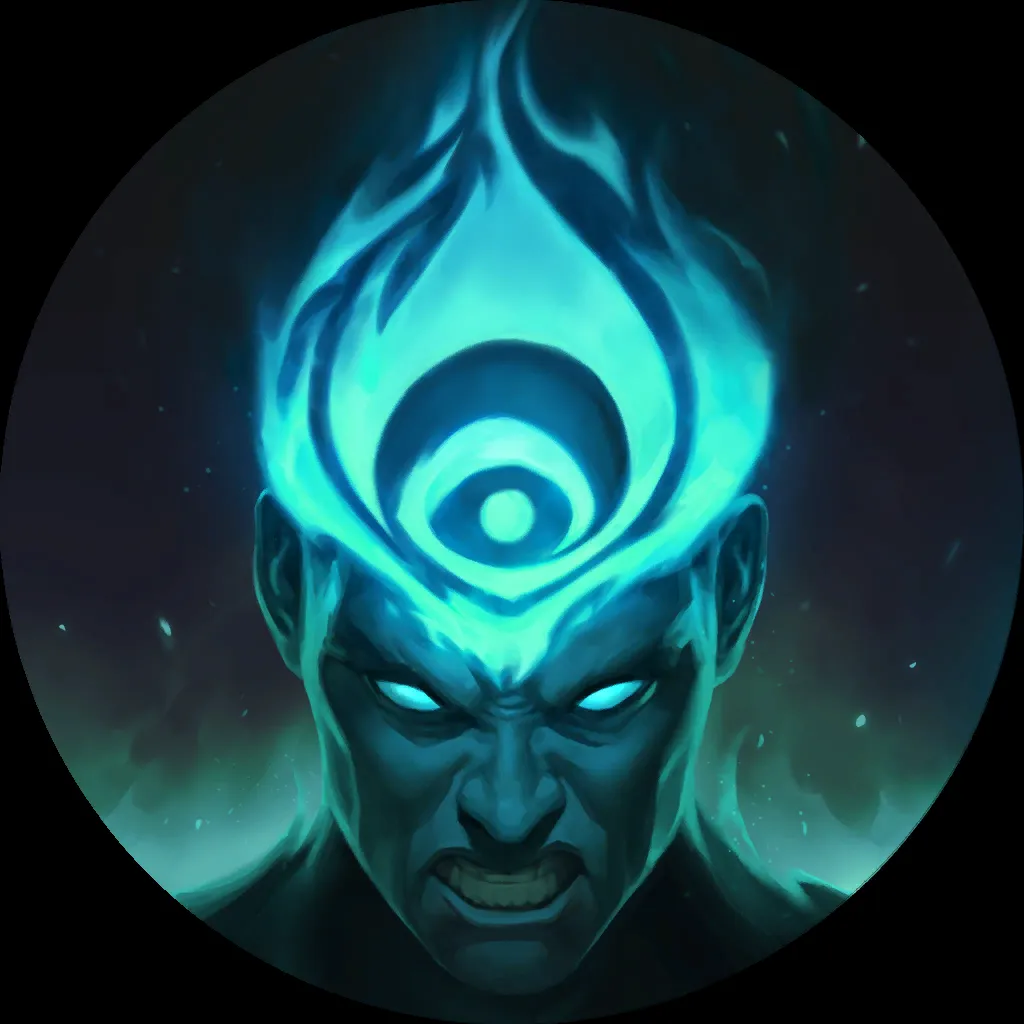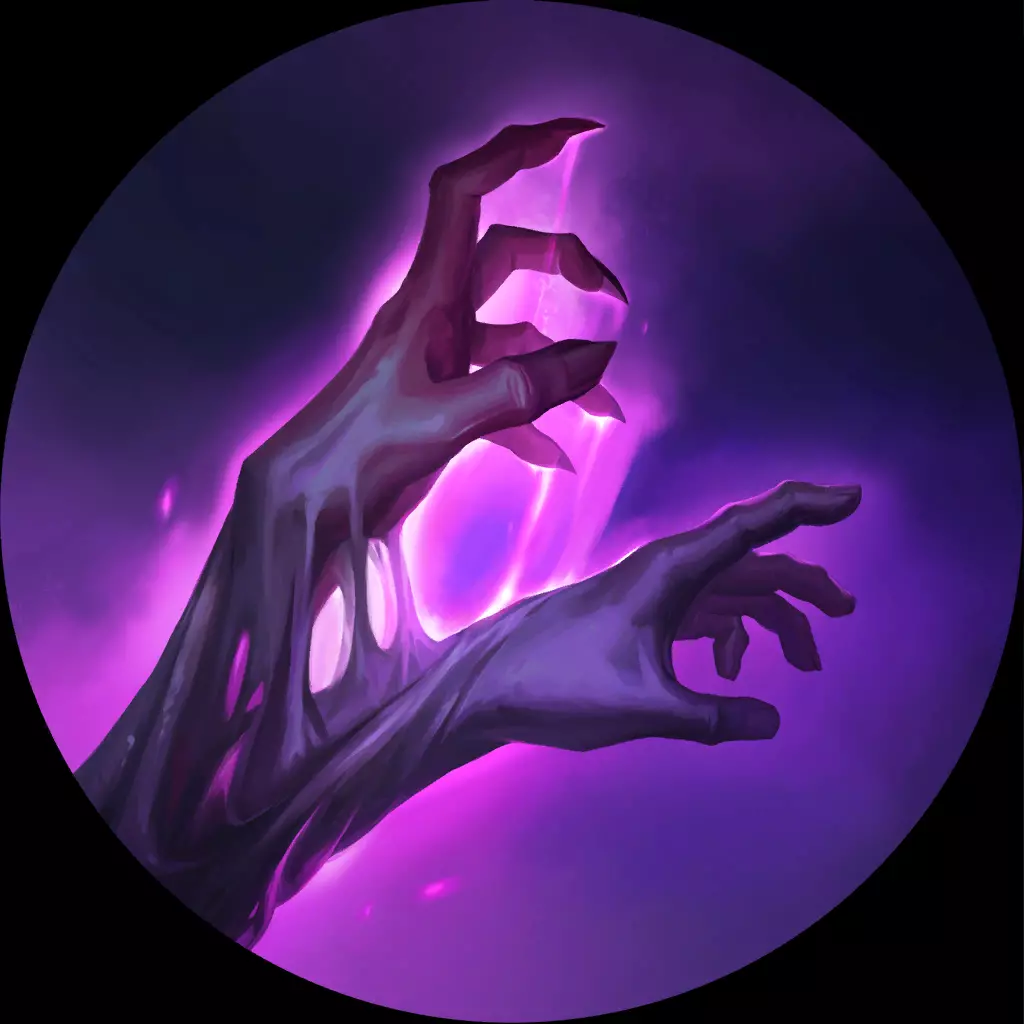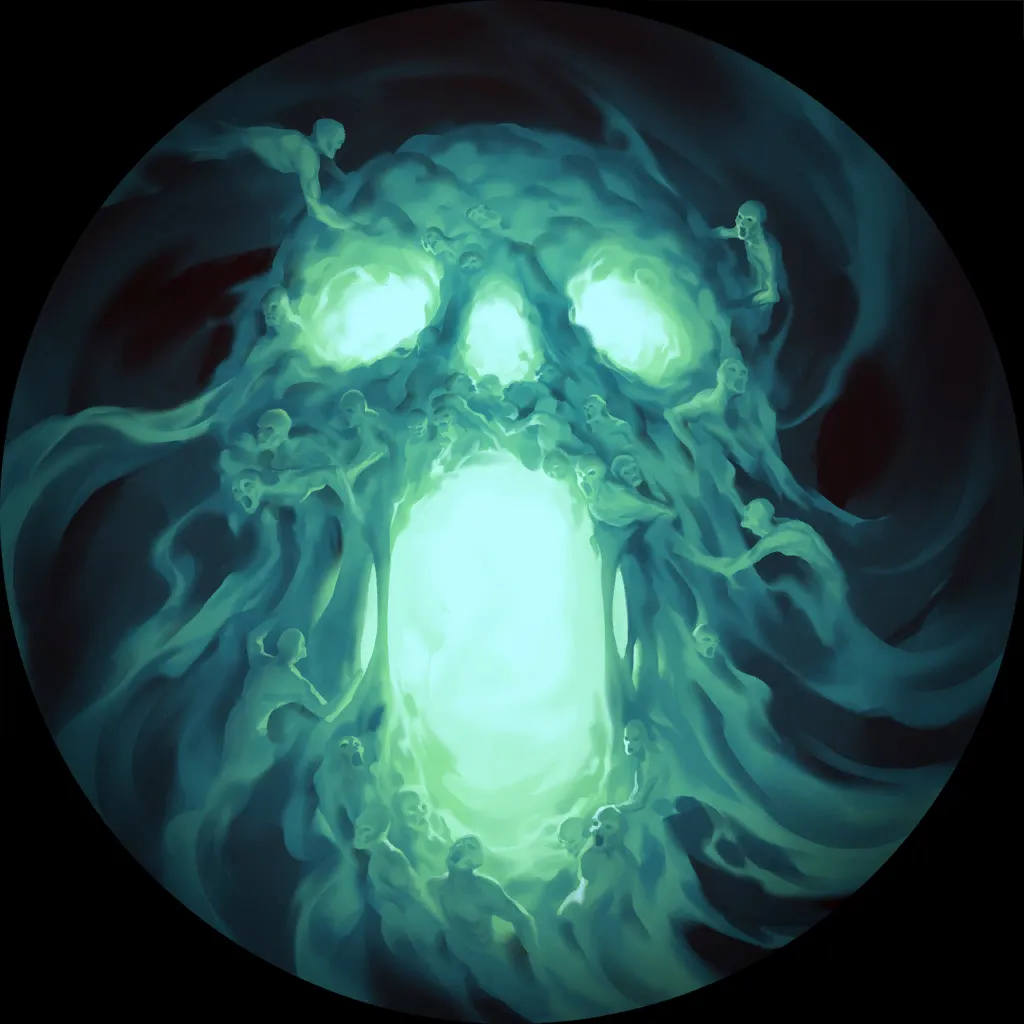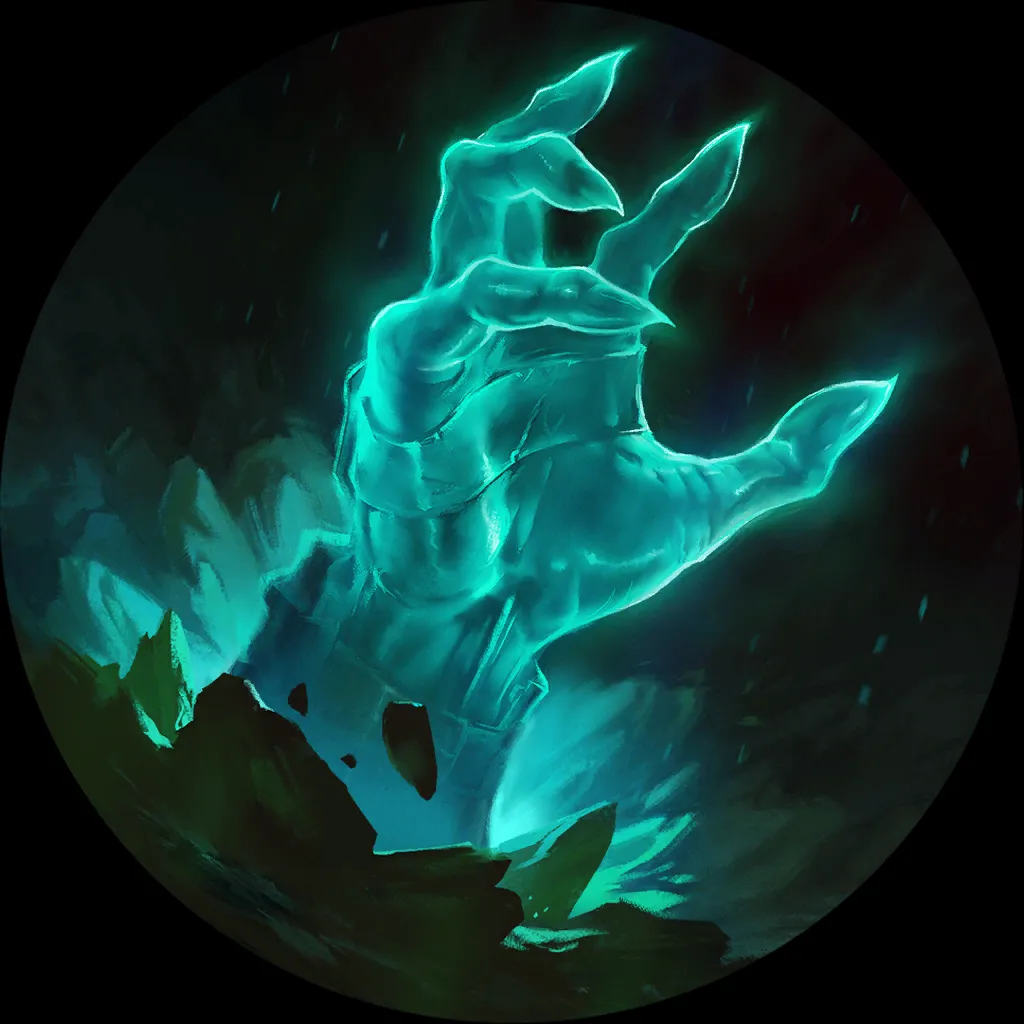 ---
EveTech #1: Return of Evelynn Viego
Although shunned by players at large, Eve Viego became a low-key powerhouse after the Hate Spike
buff last year, and remained so until the spell was nerfed. Now buffs to Steem
and Domination
have put Eve Viego back on the map, and is thus far one of the most promising Evelynn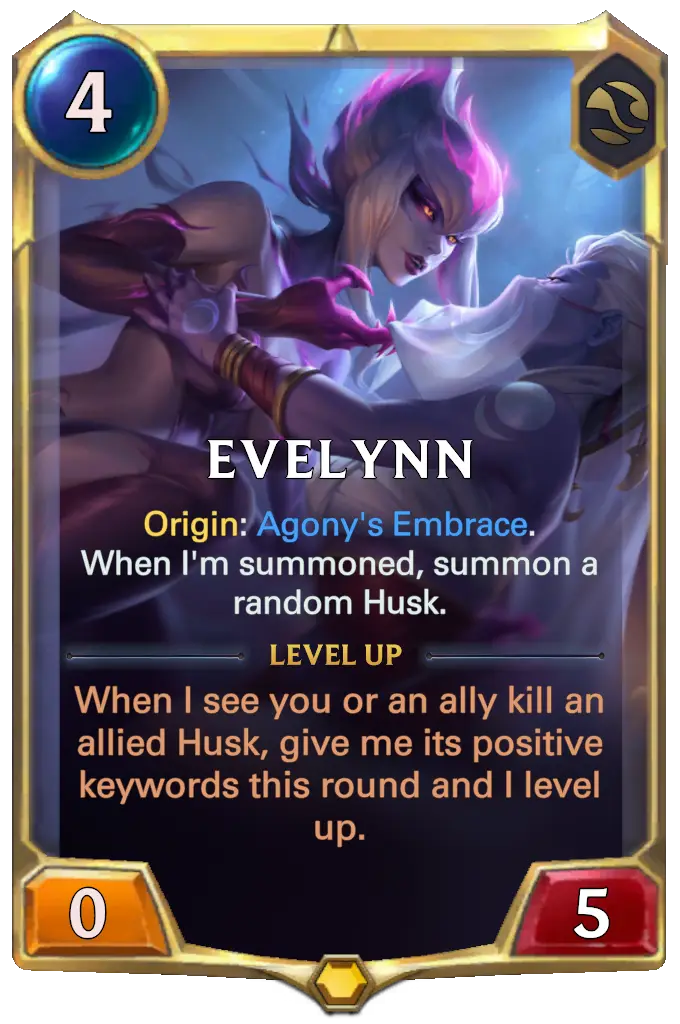 decks… although, as we'll see next, there are three more!
6
6
9
19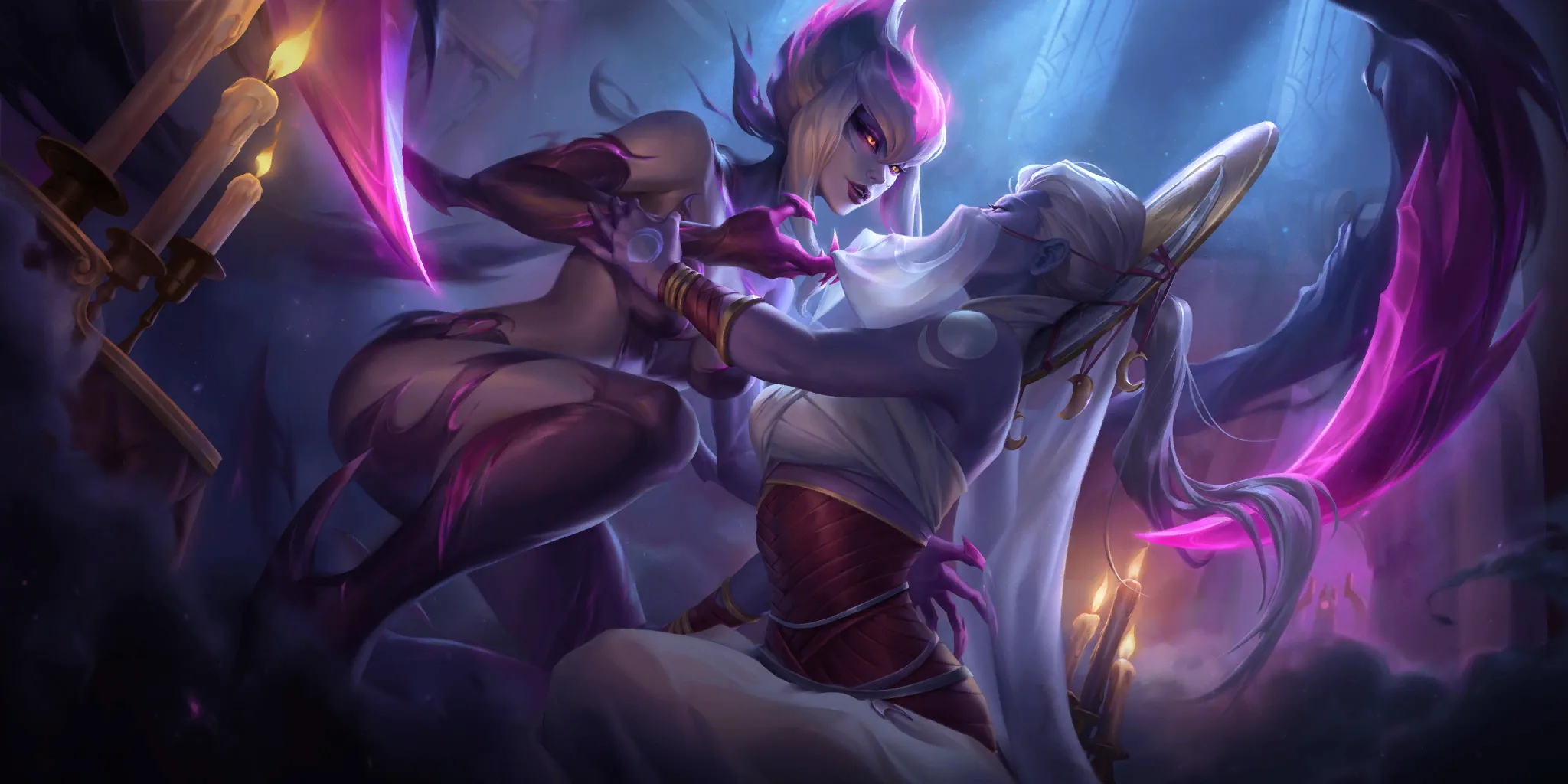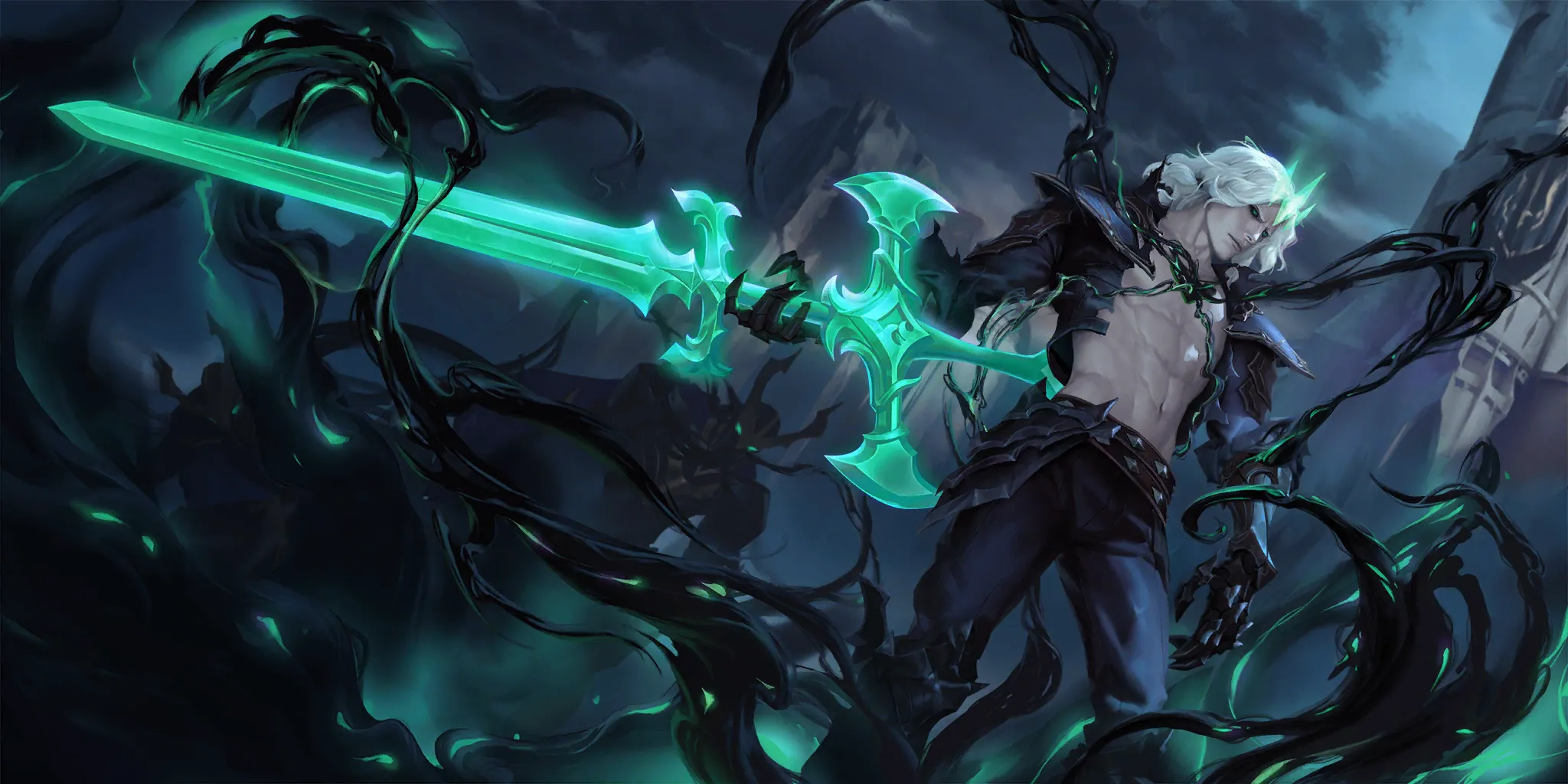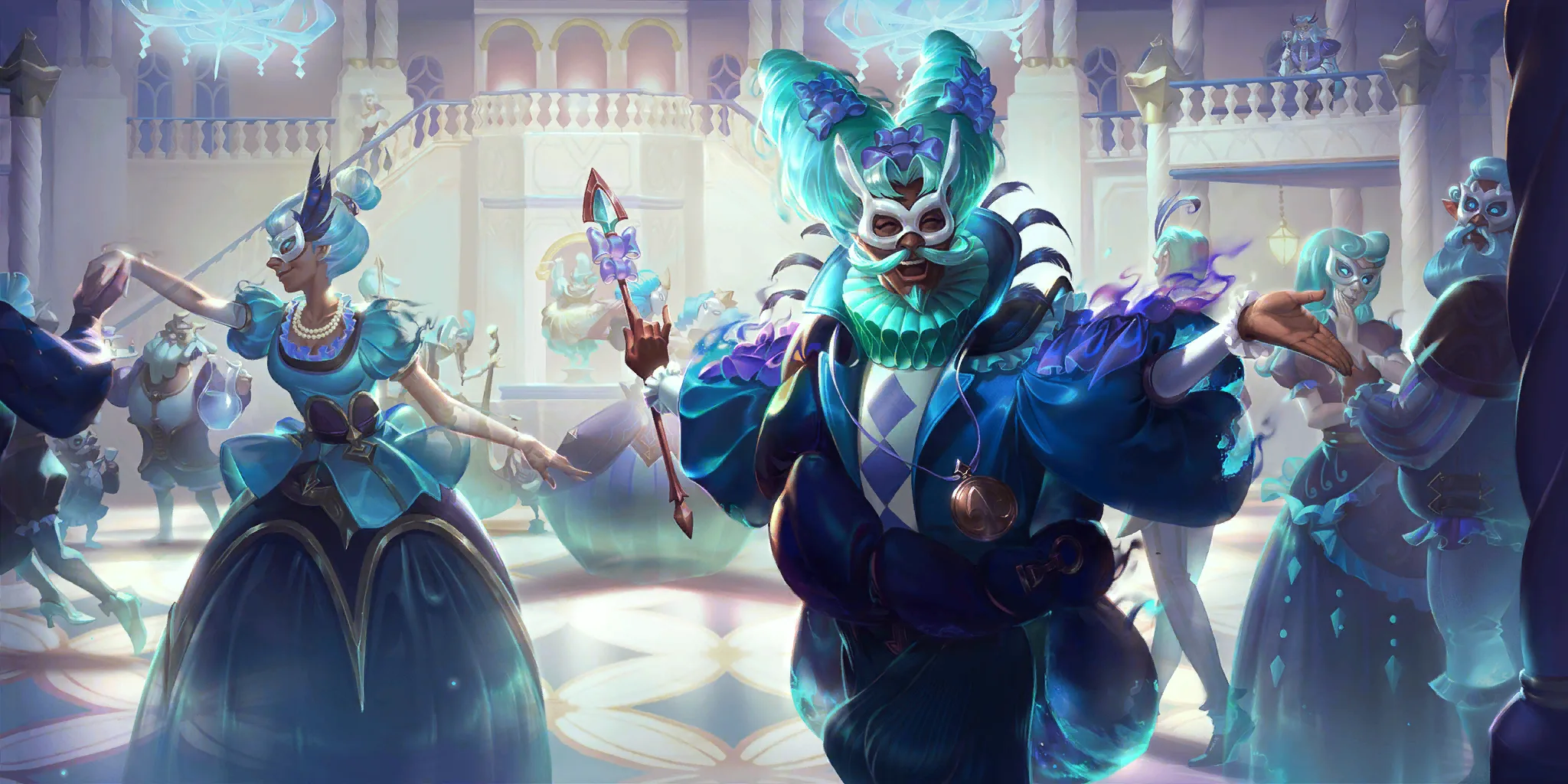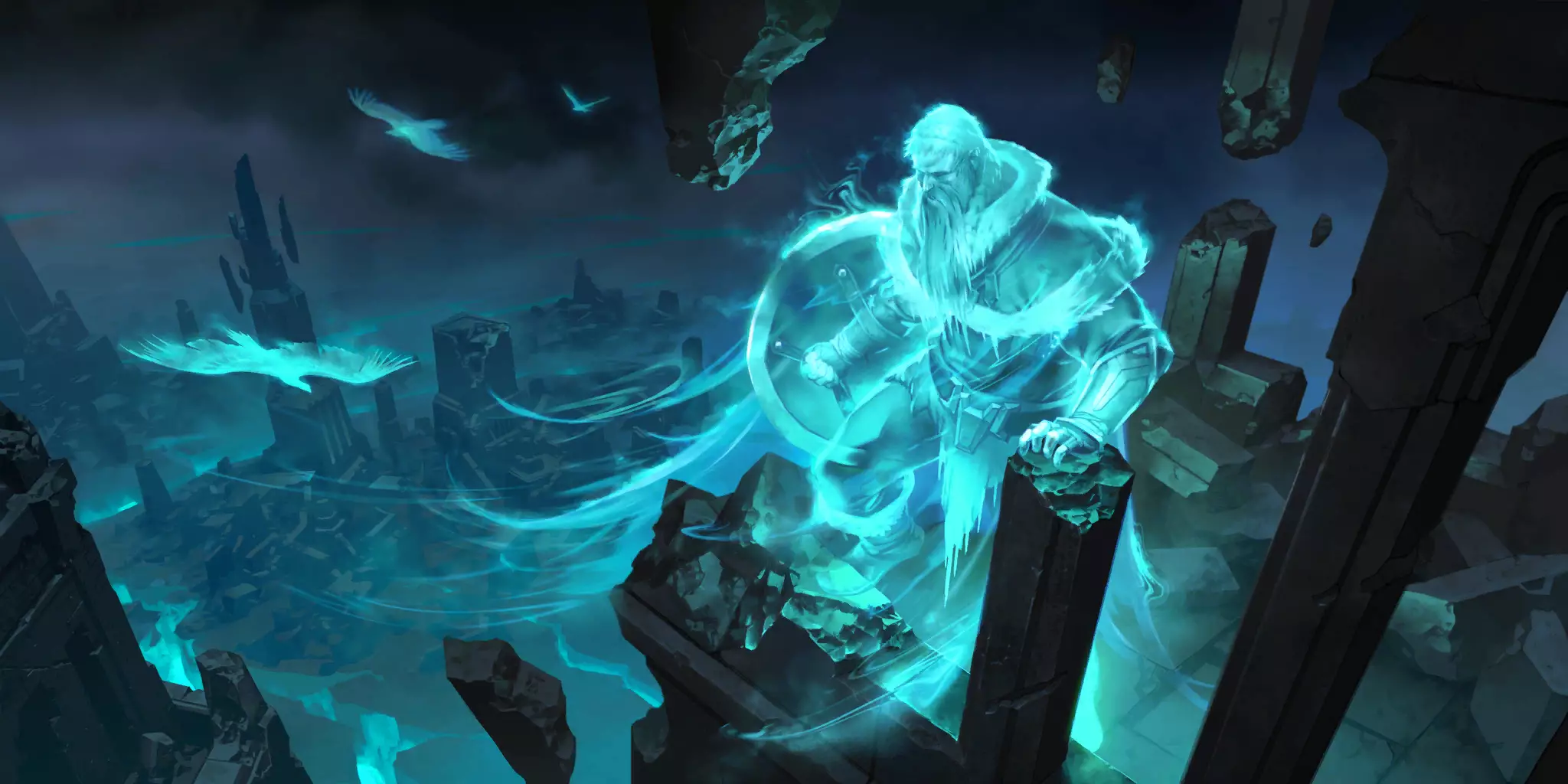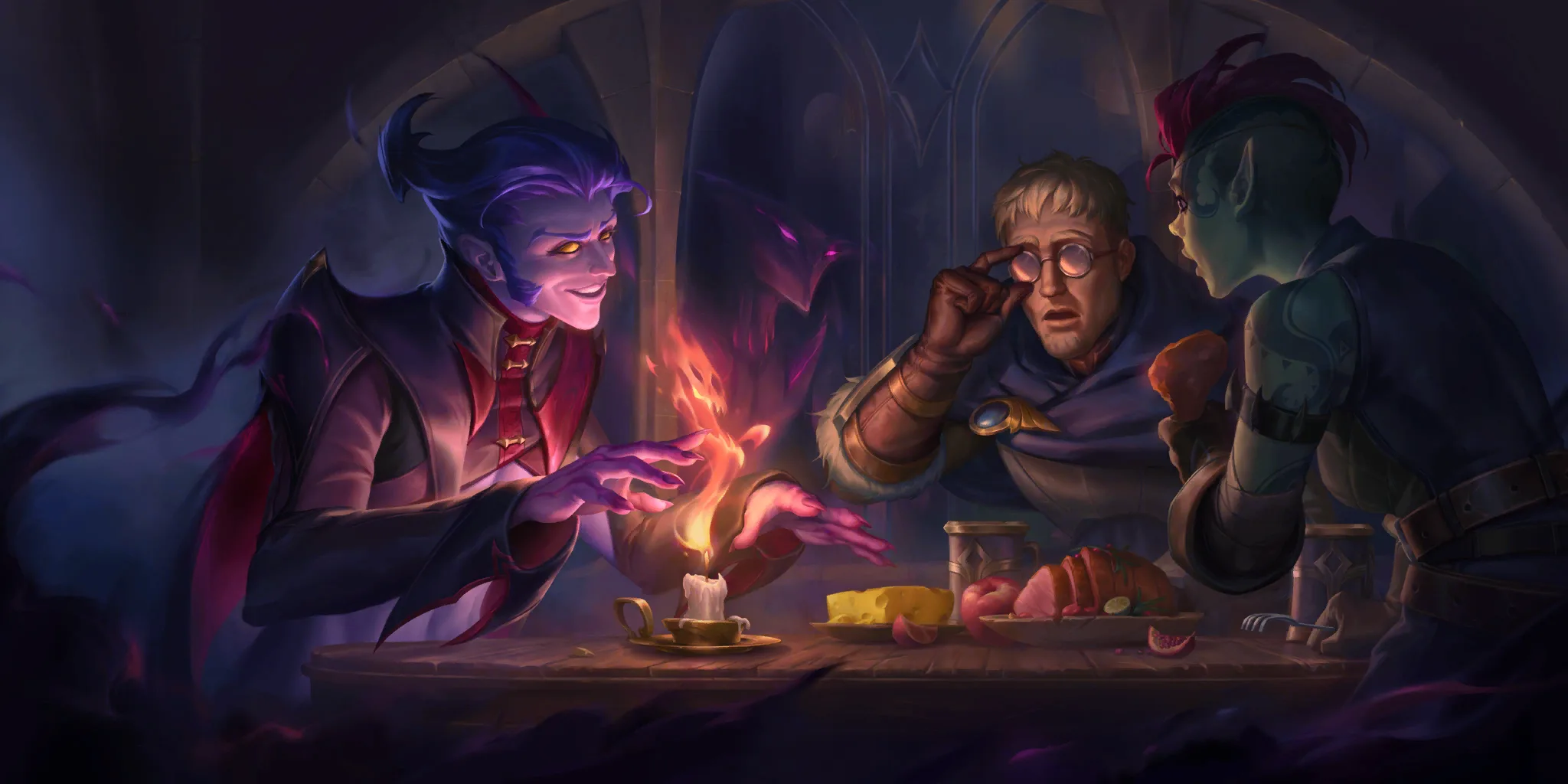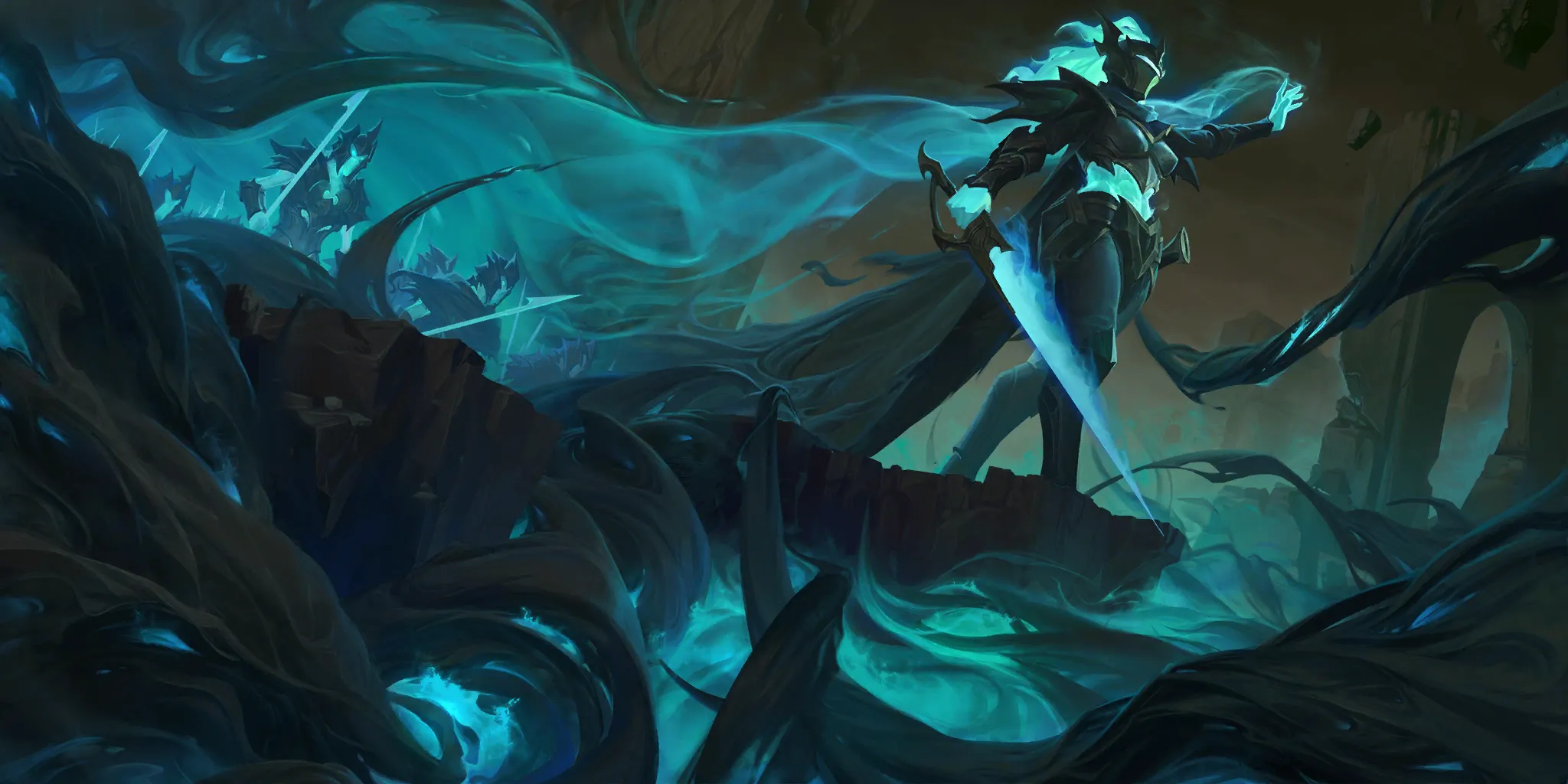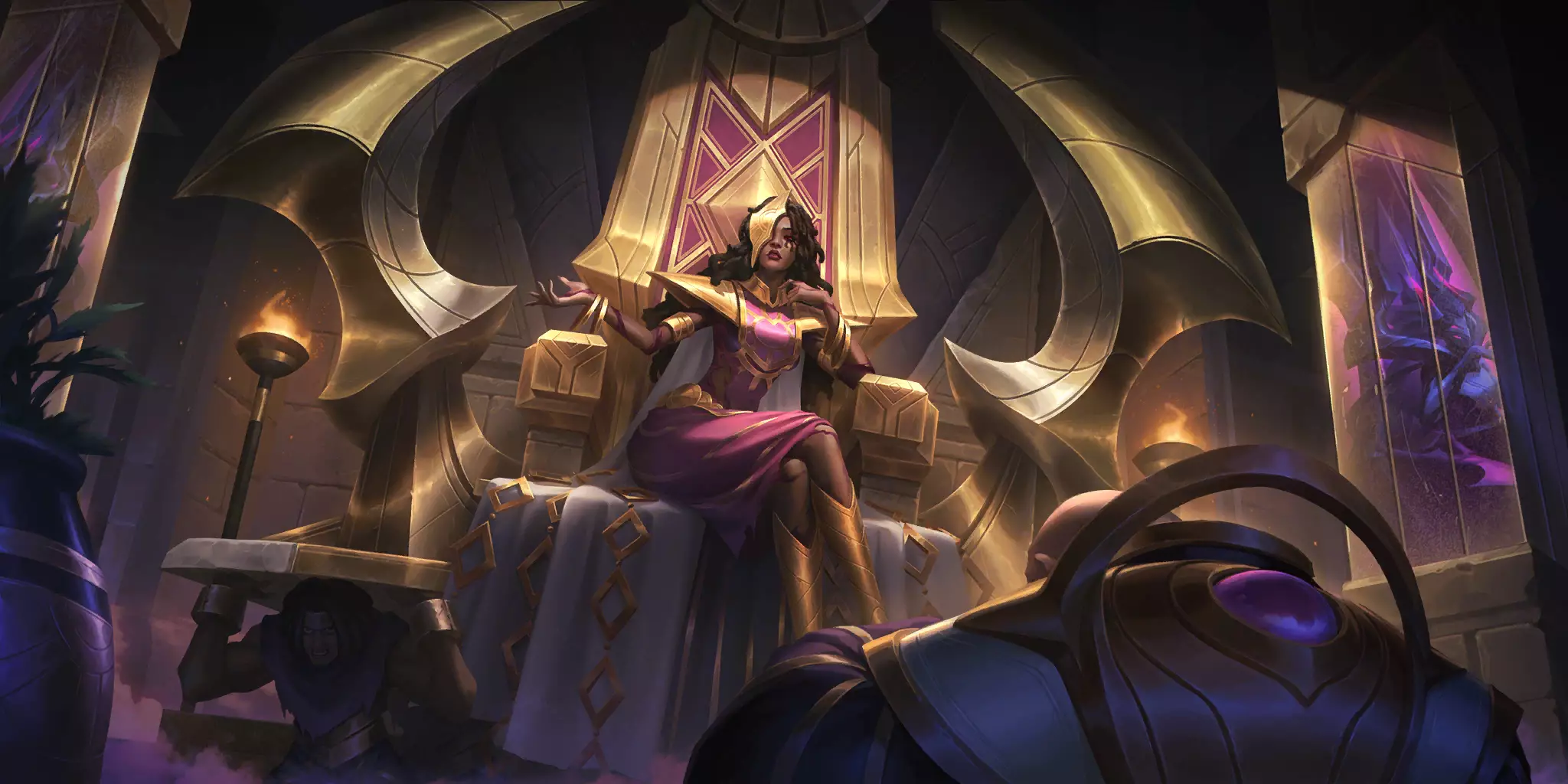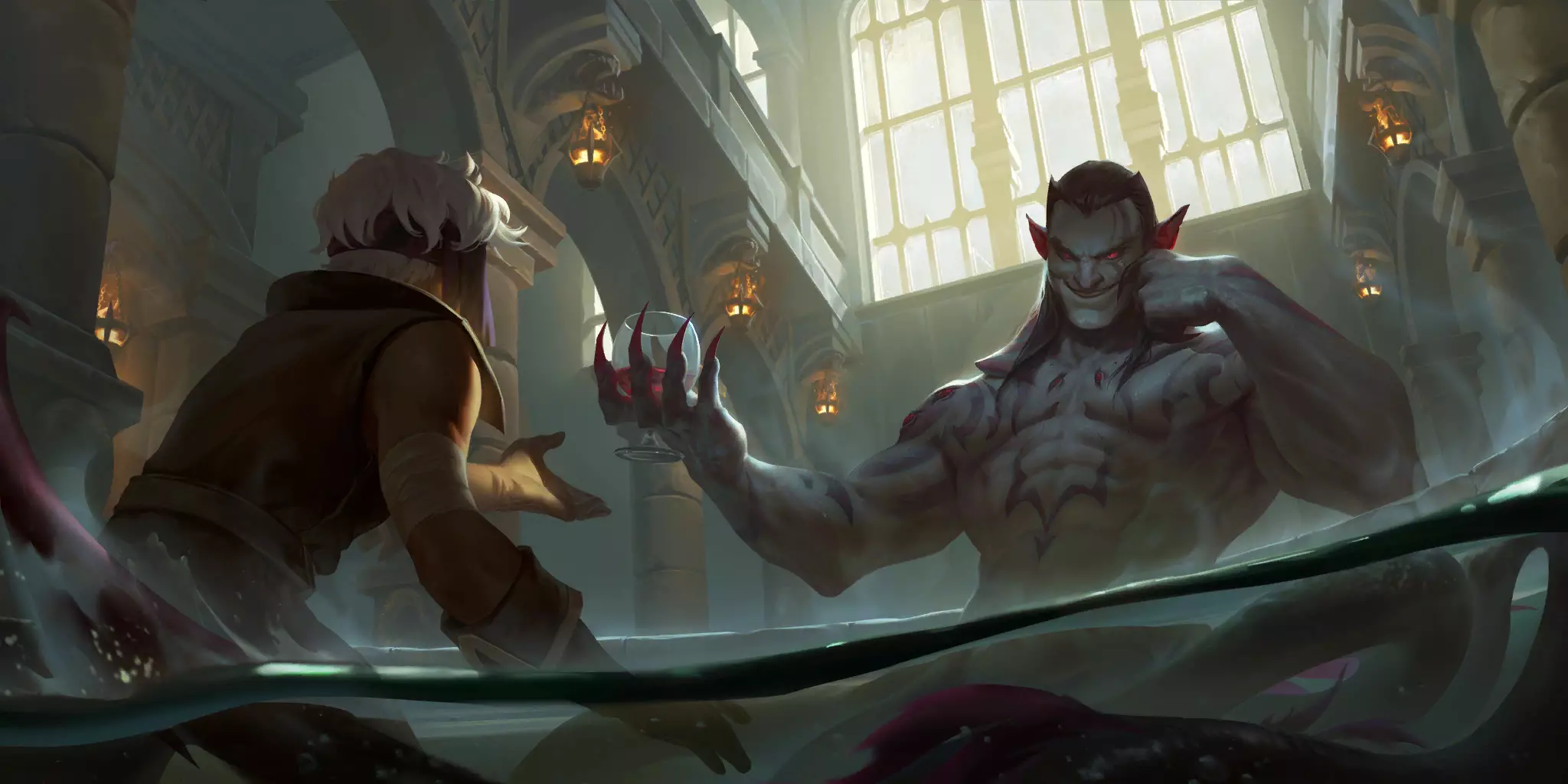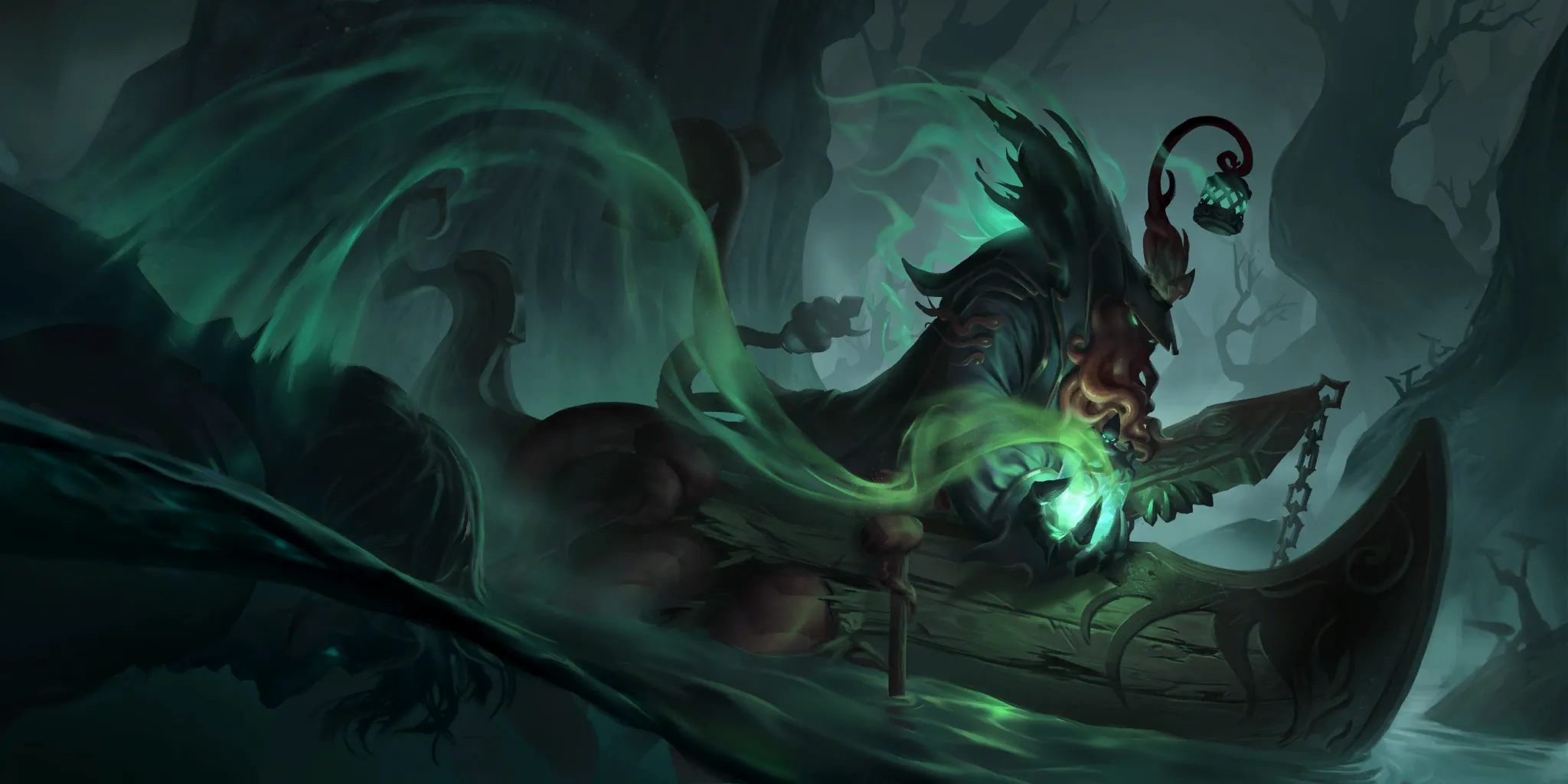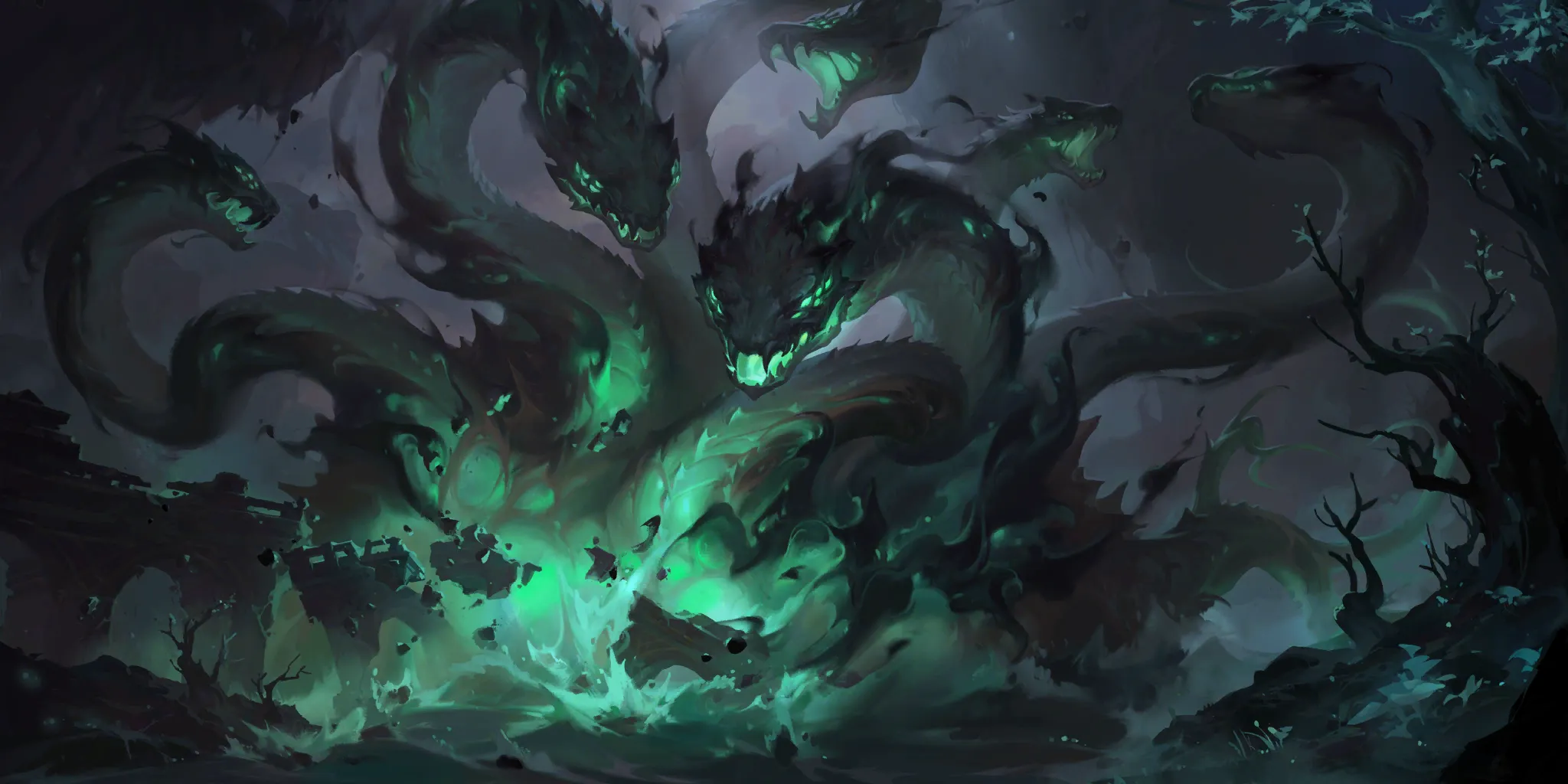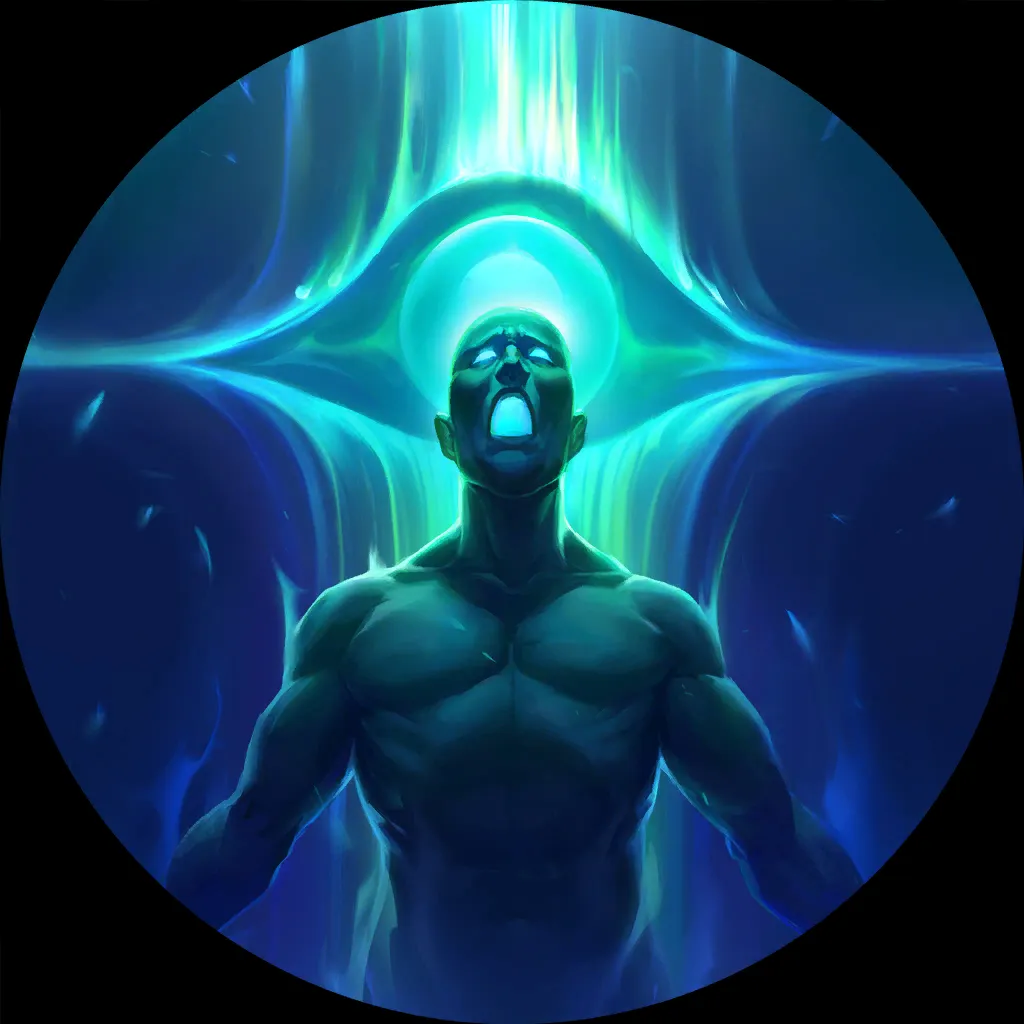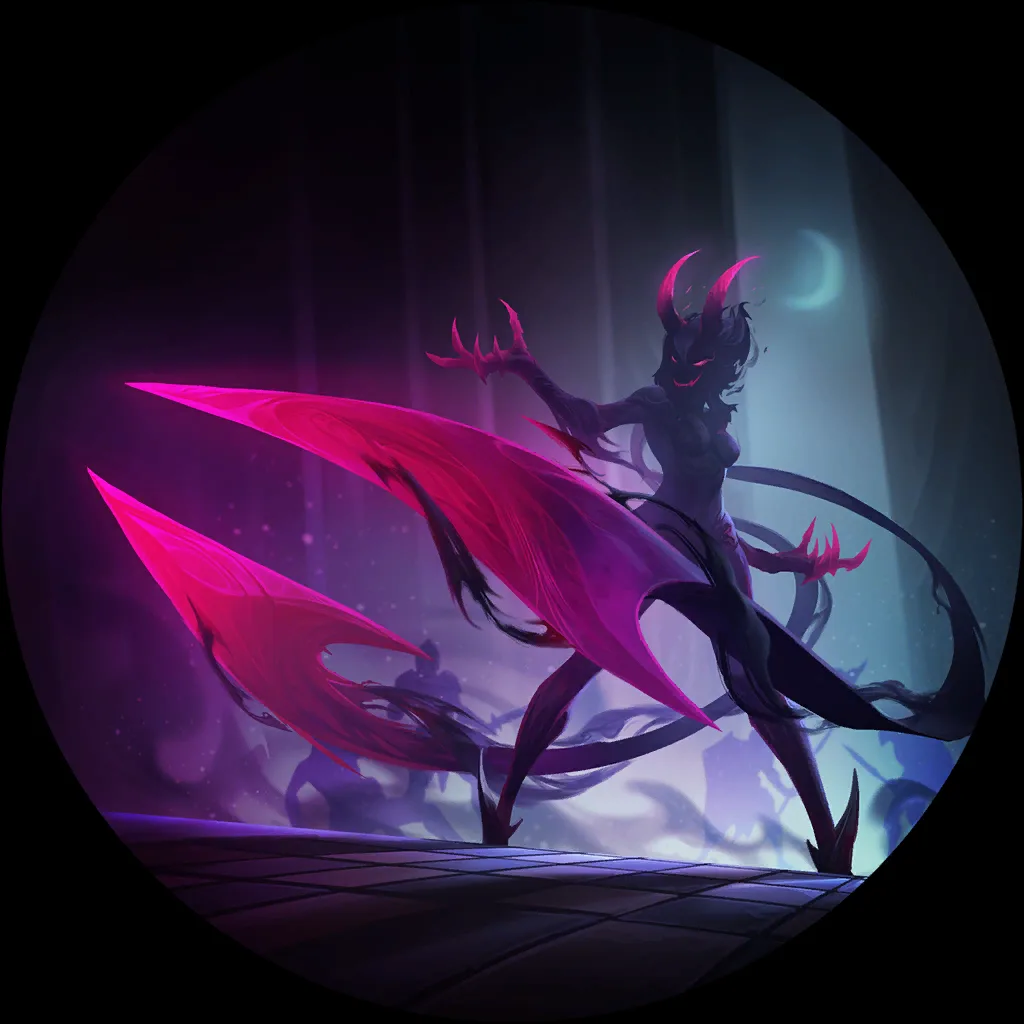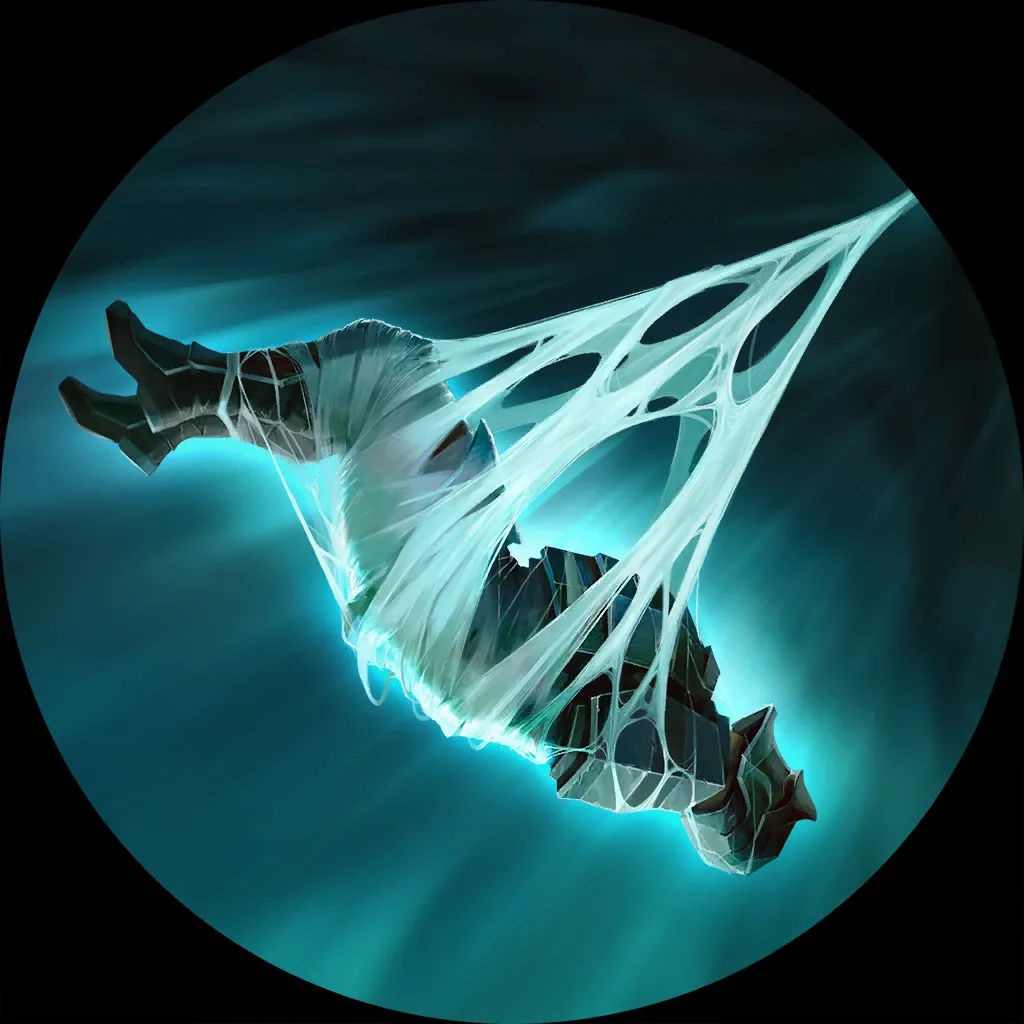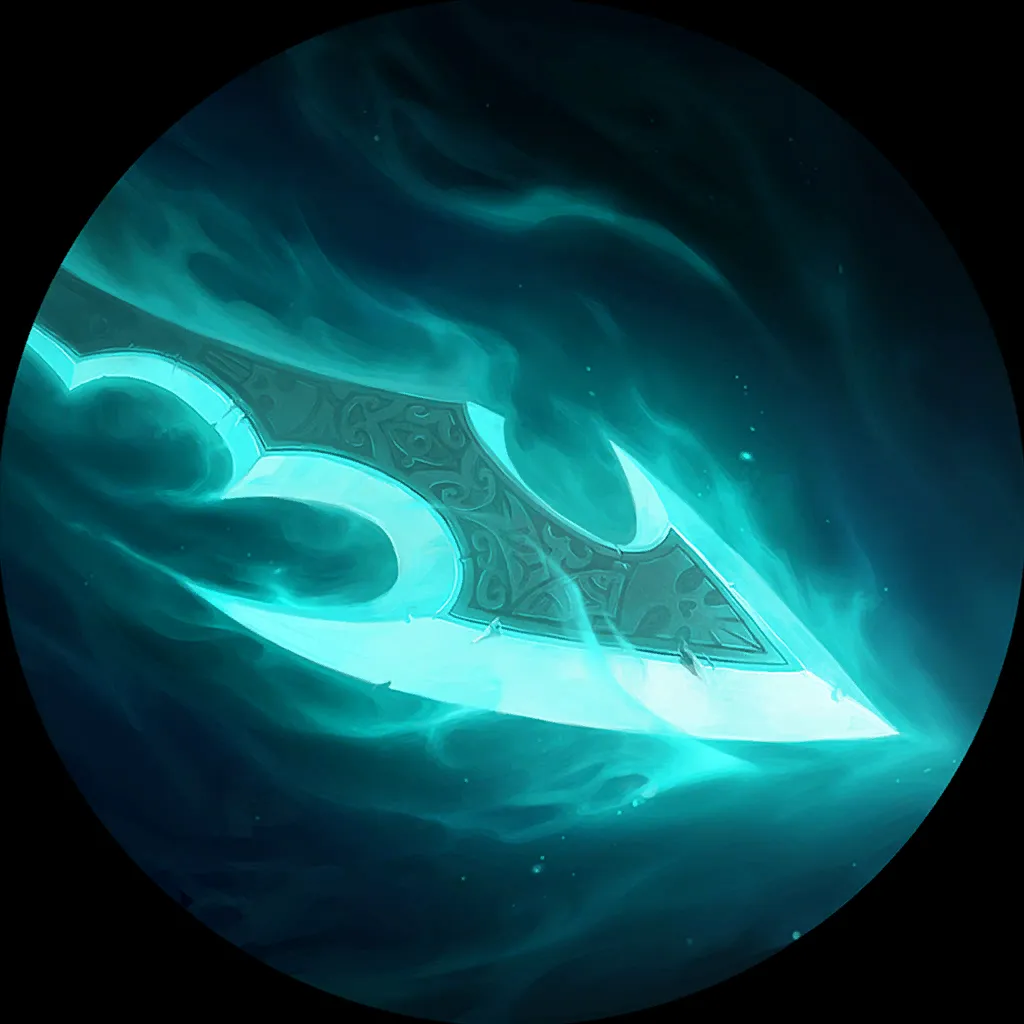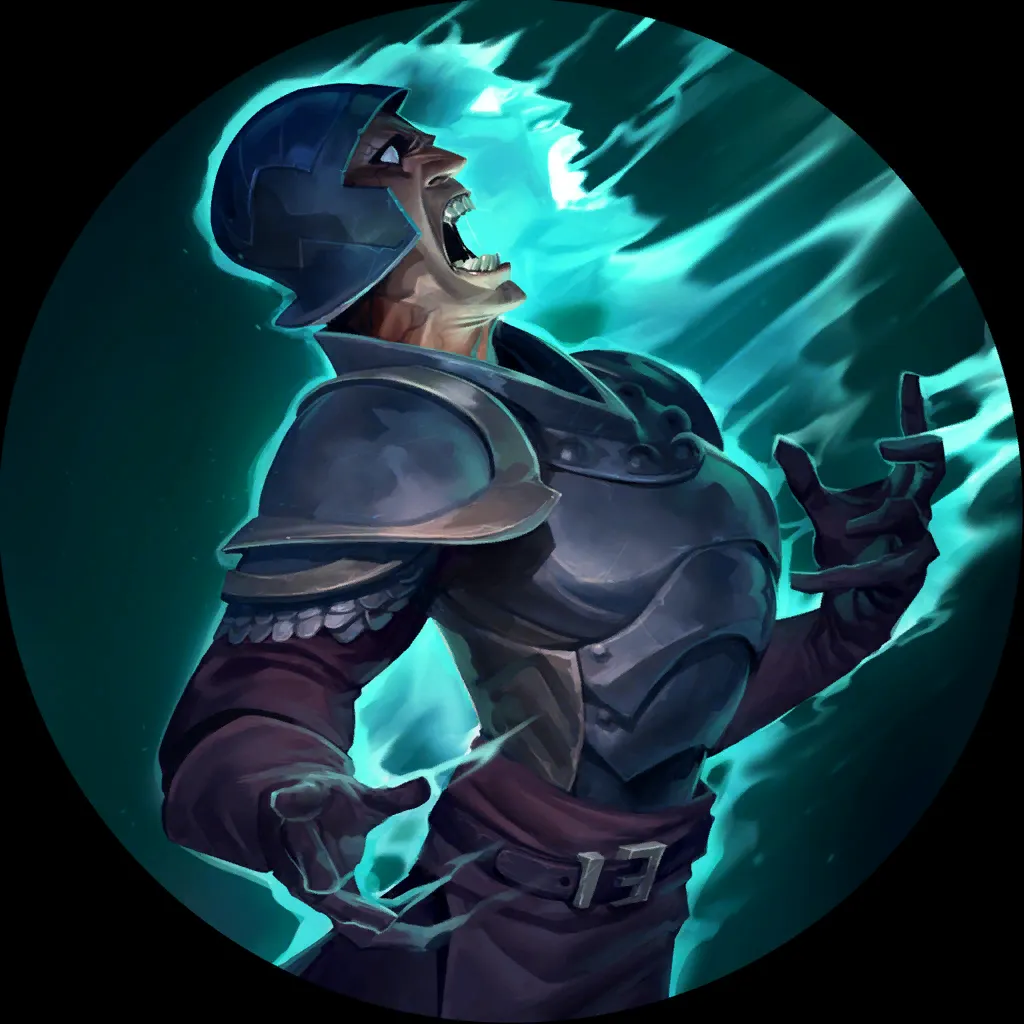 ---
EveTech #2: faint's Renekton Evelynn
RickoRex will always push some Overwhelm oddity to top performance (in this case, apparently faint's concept) – be warned, though, that he is RickoRex, and you are probably not, so mileage may overwhelmingly vary.
6
6
3
25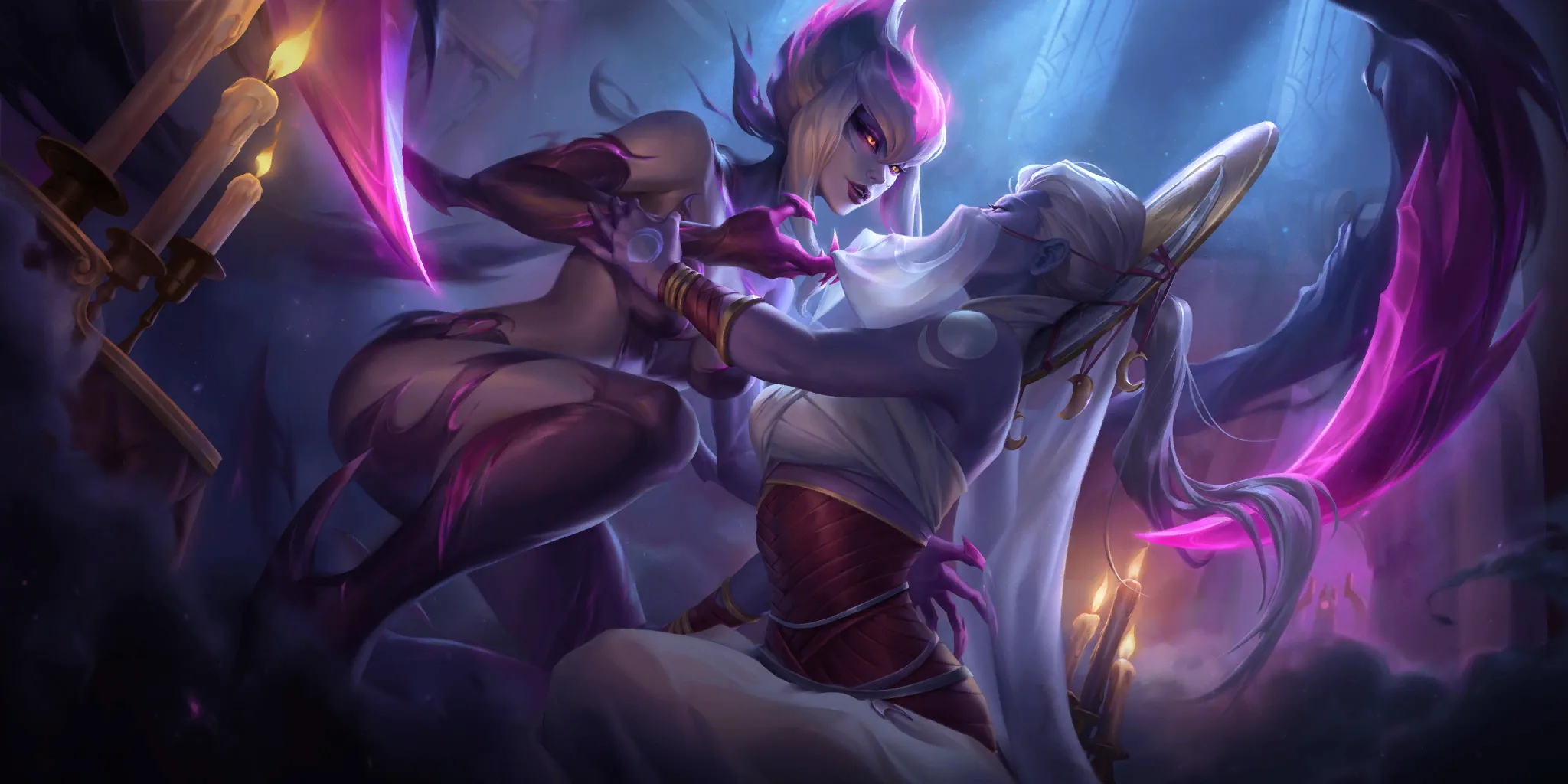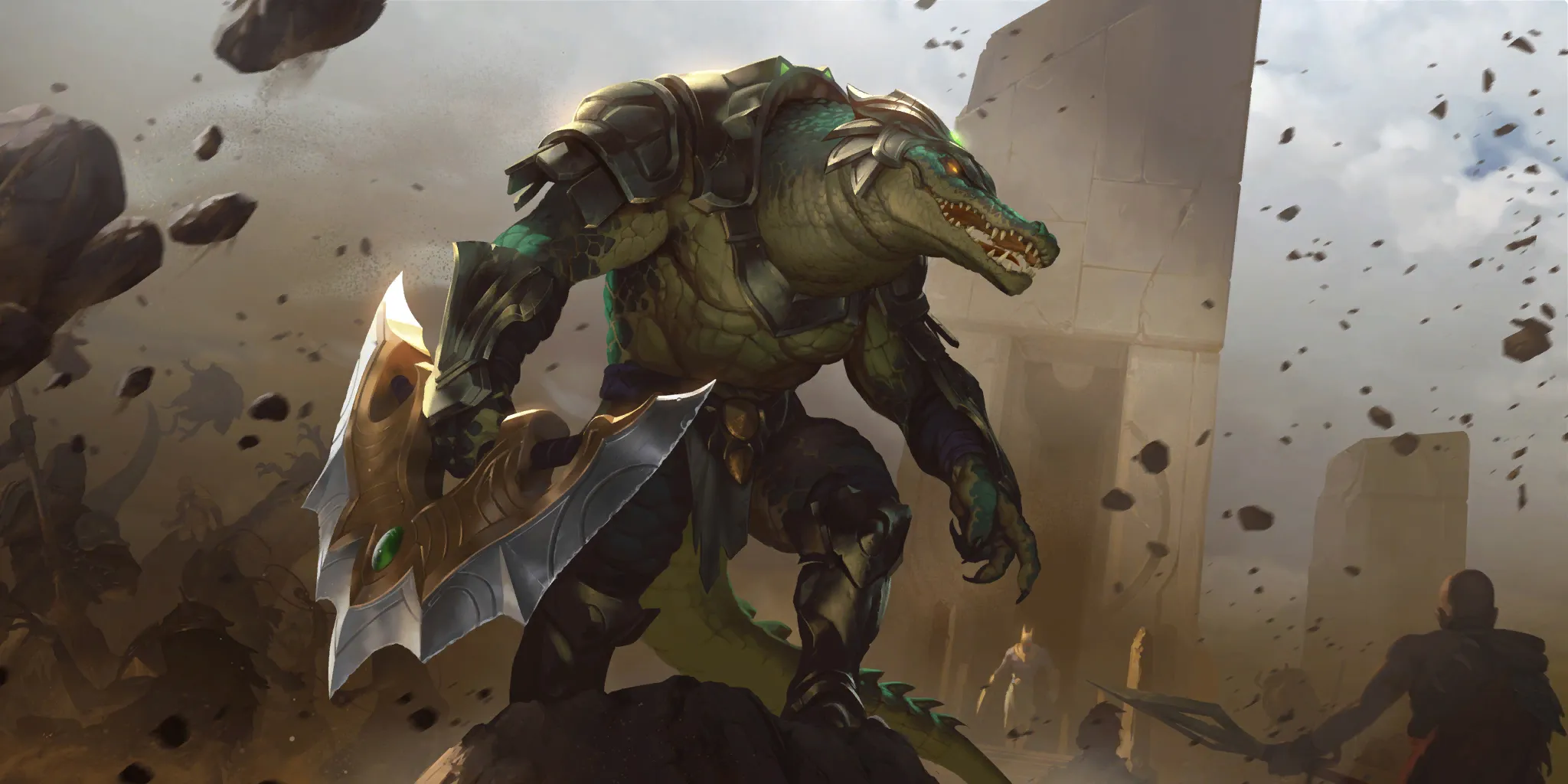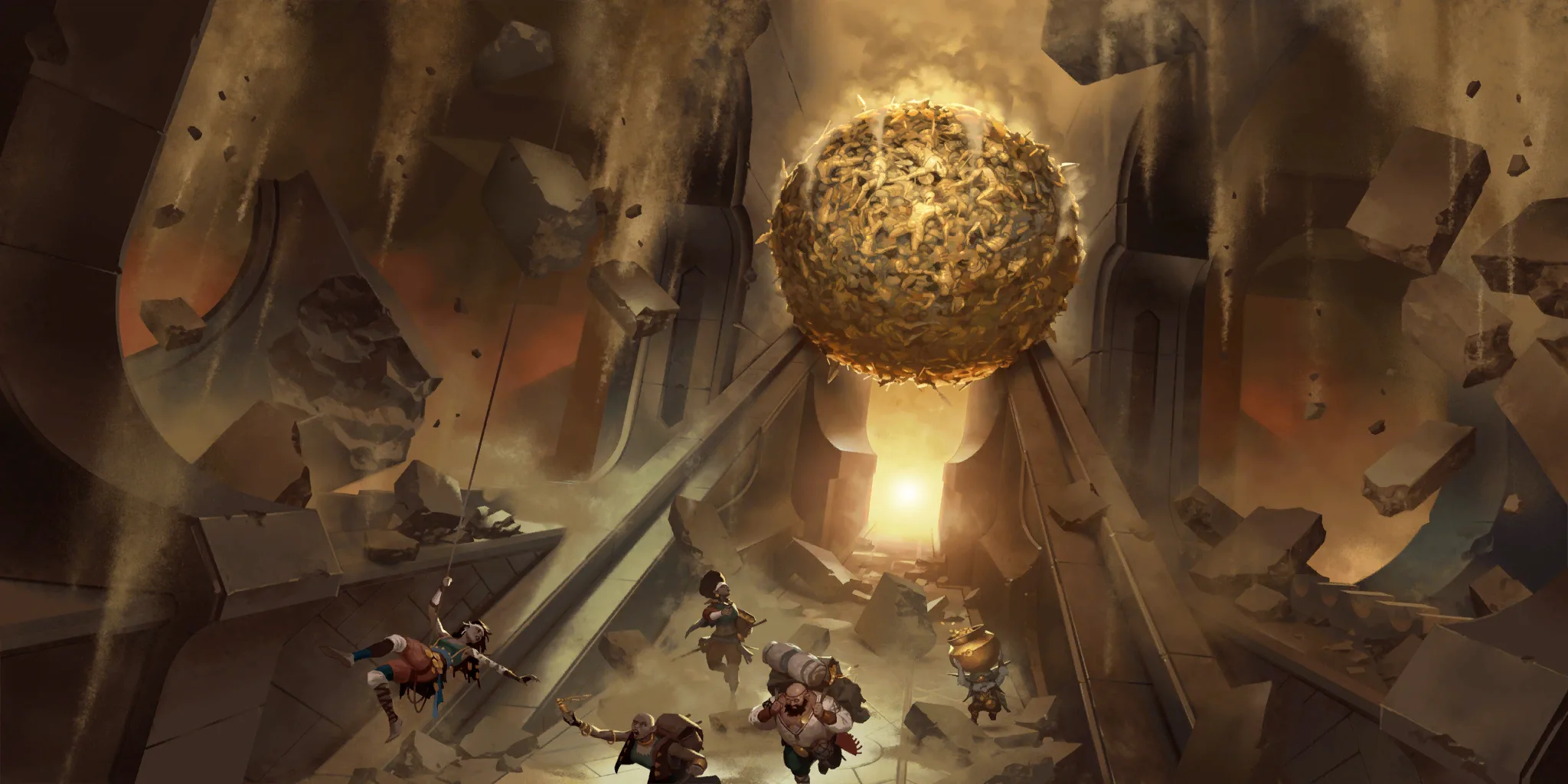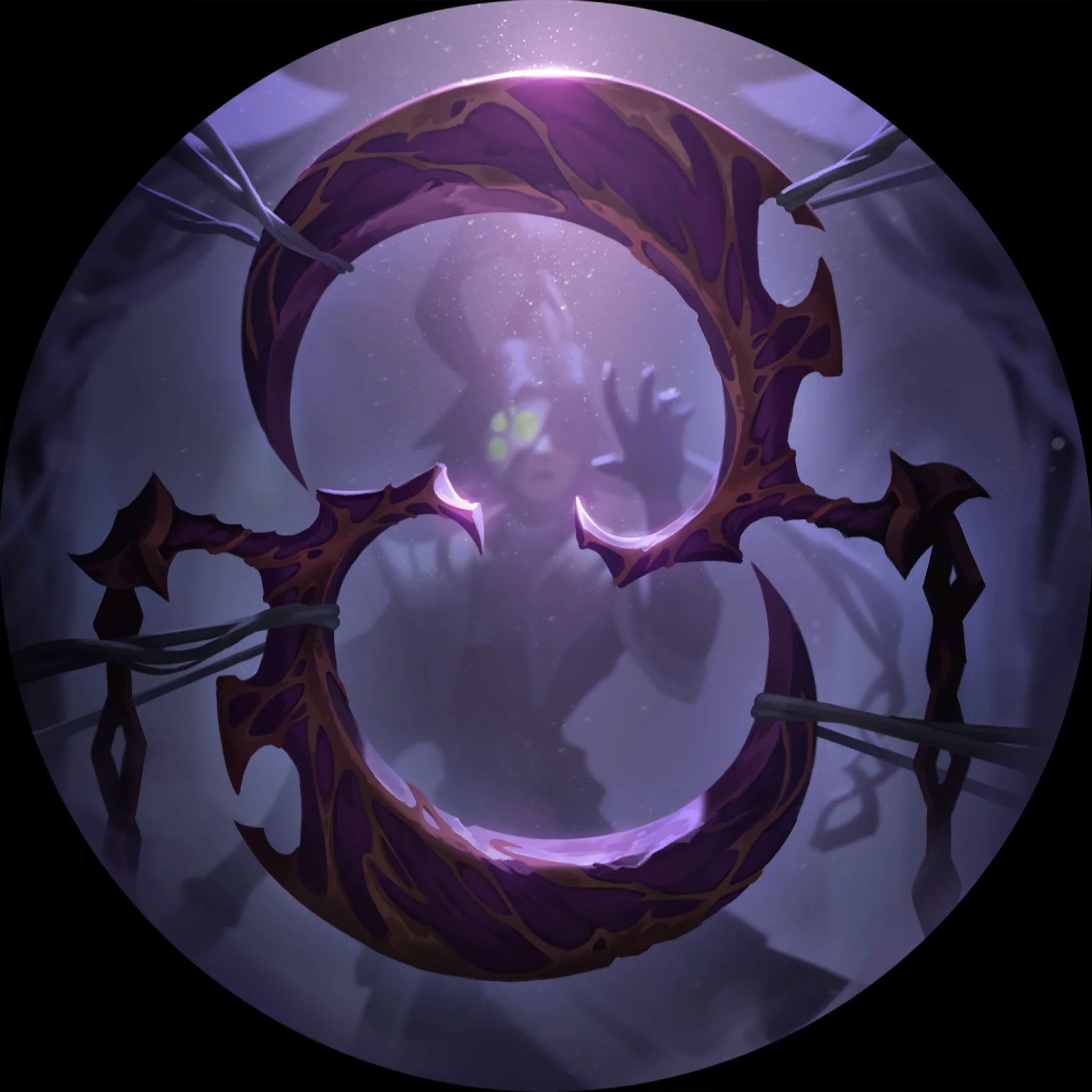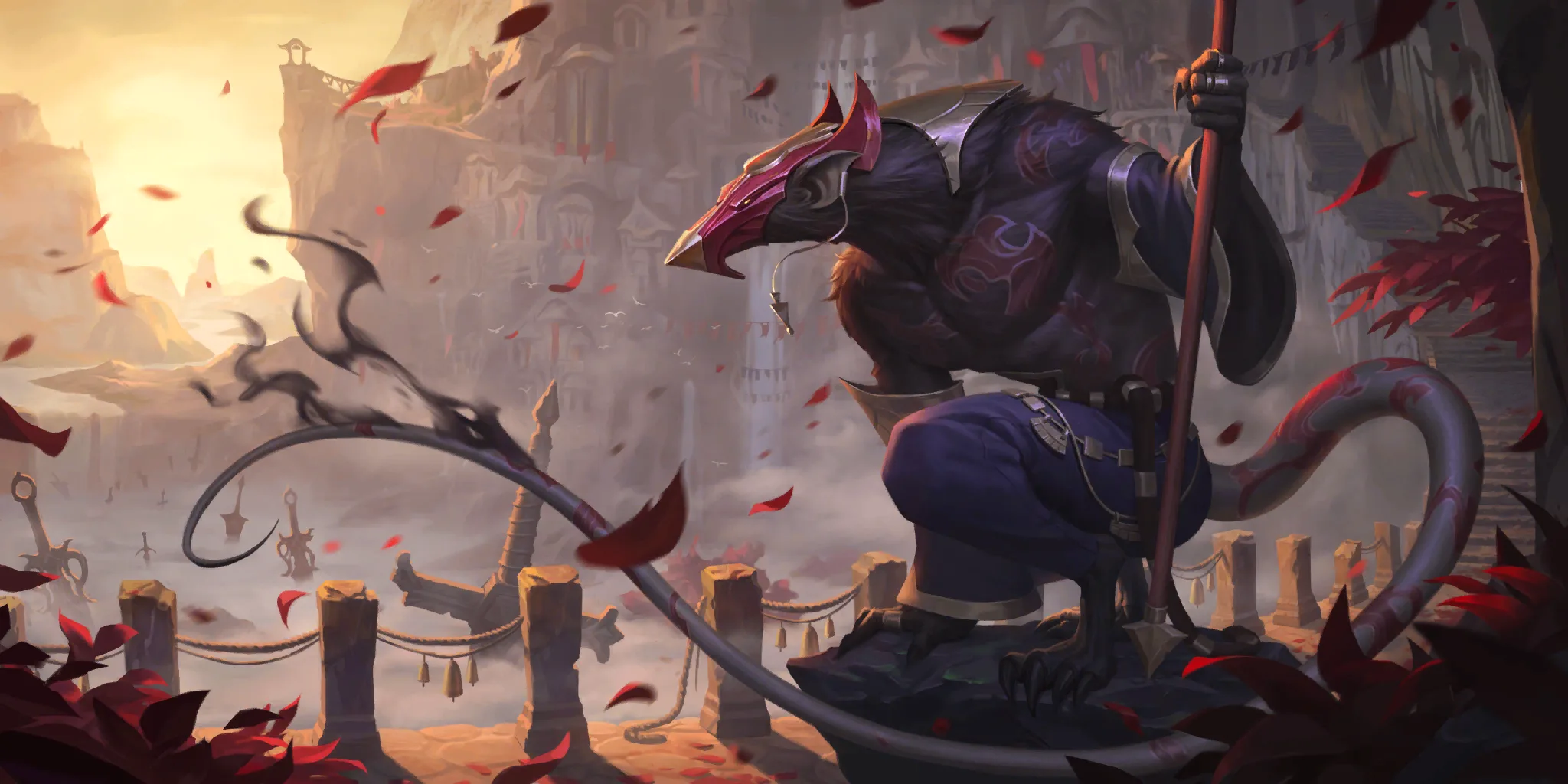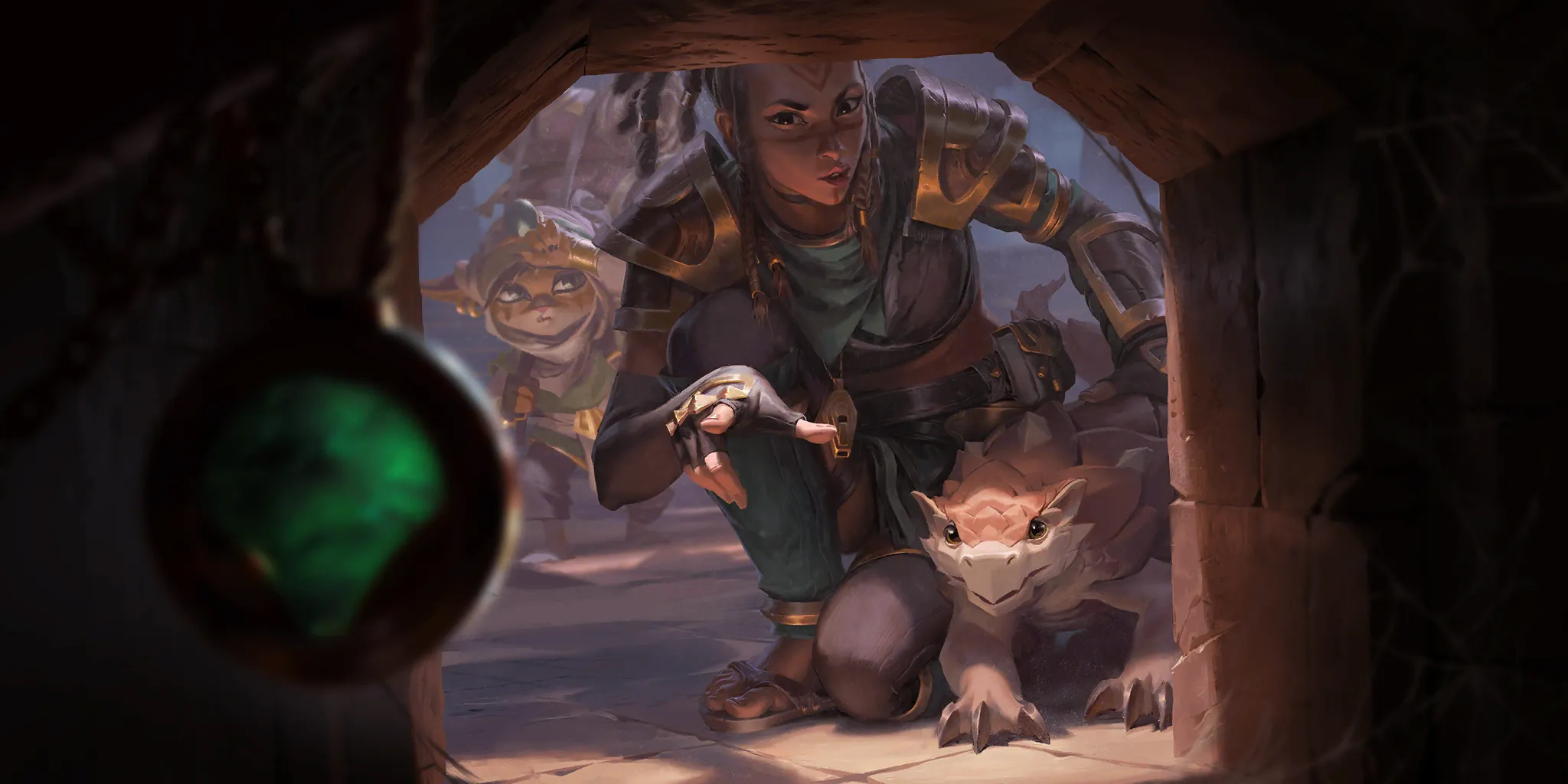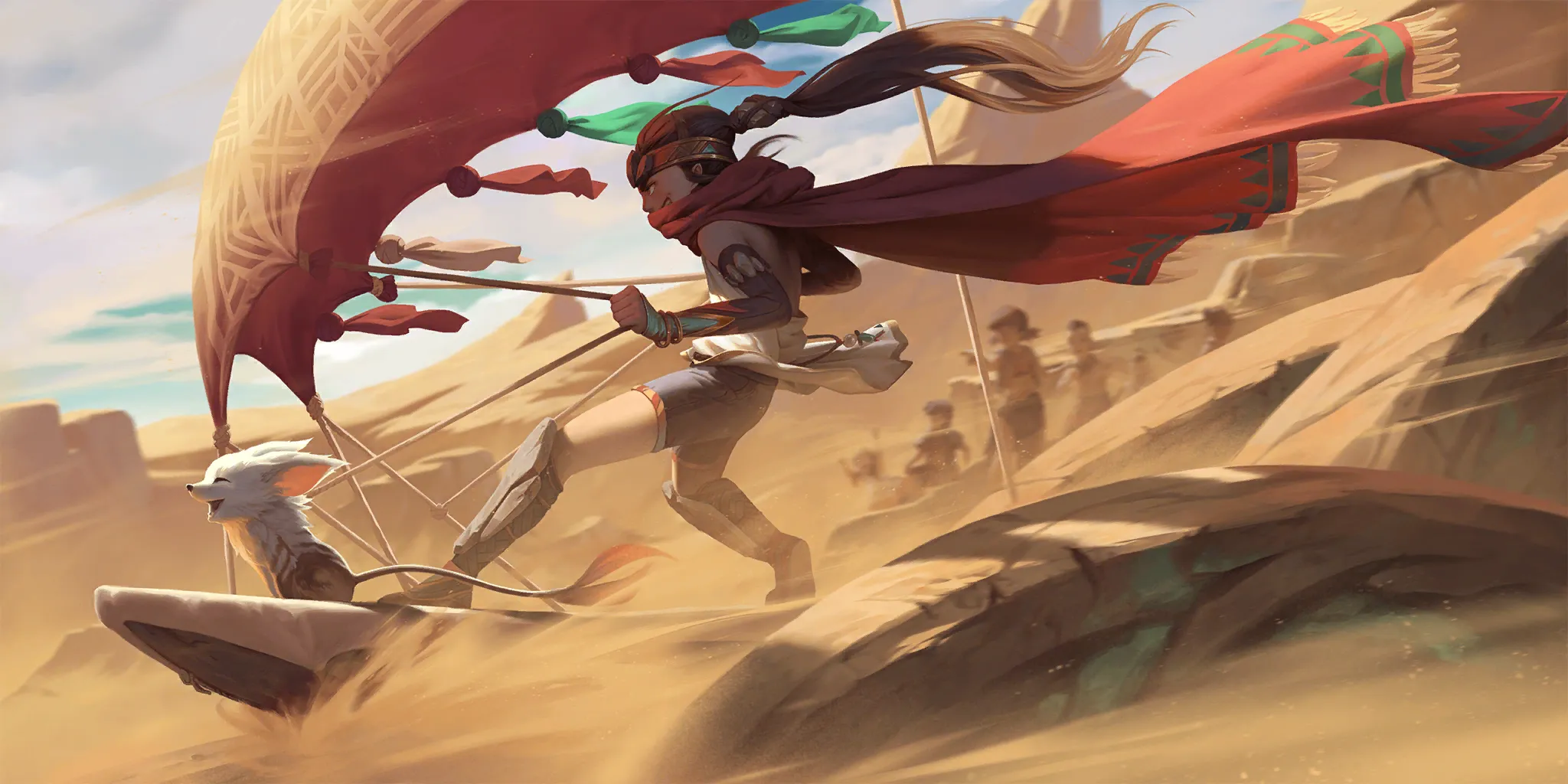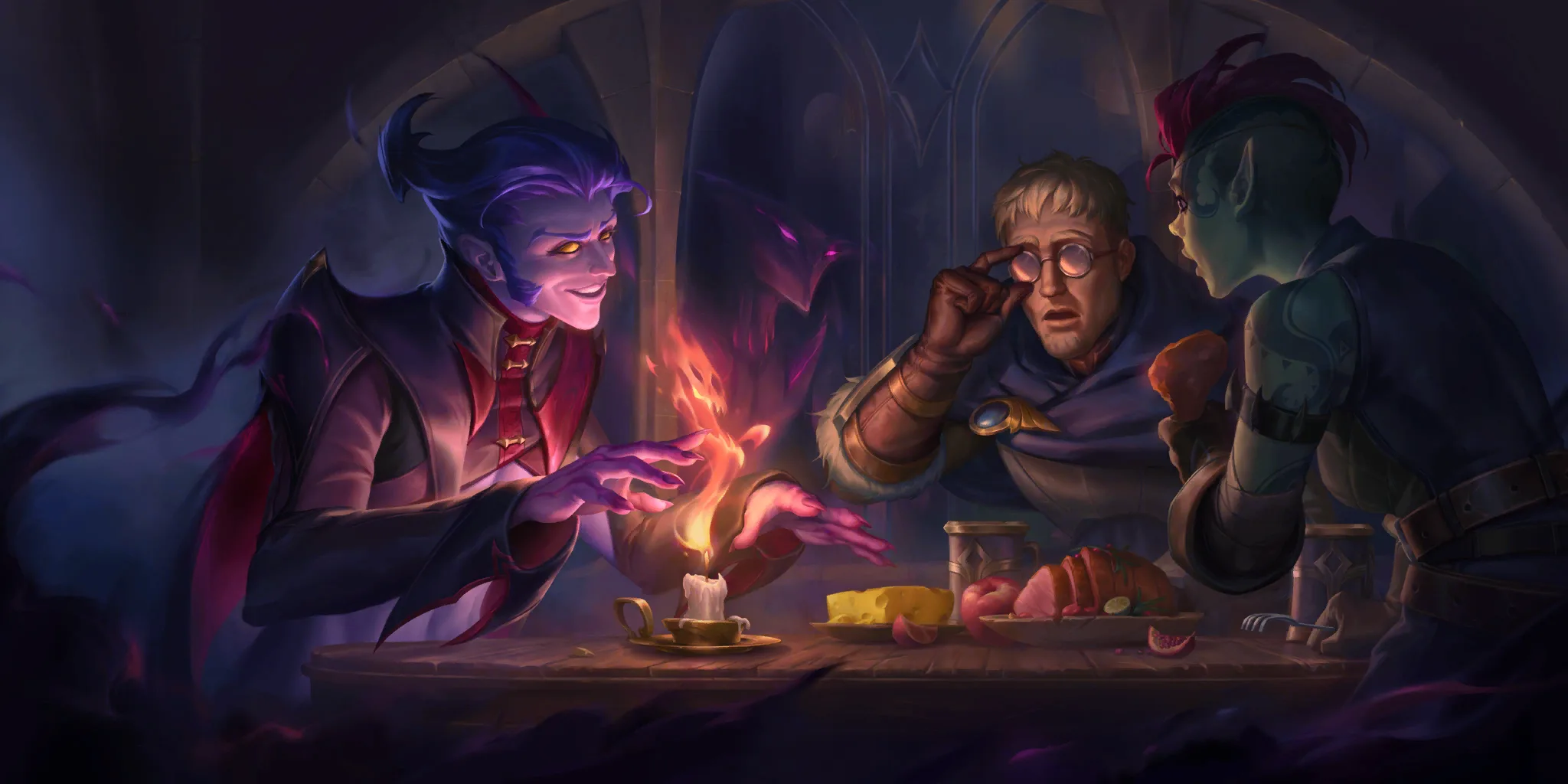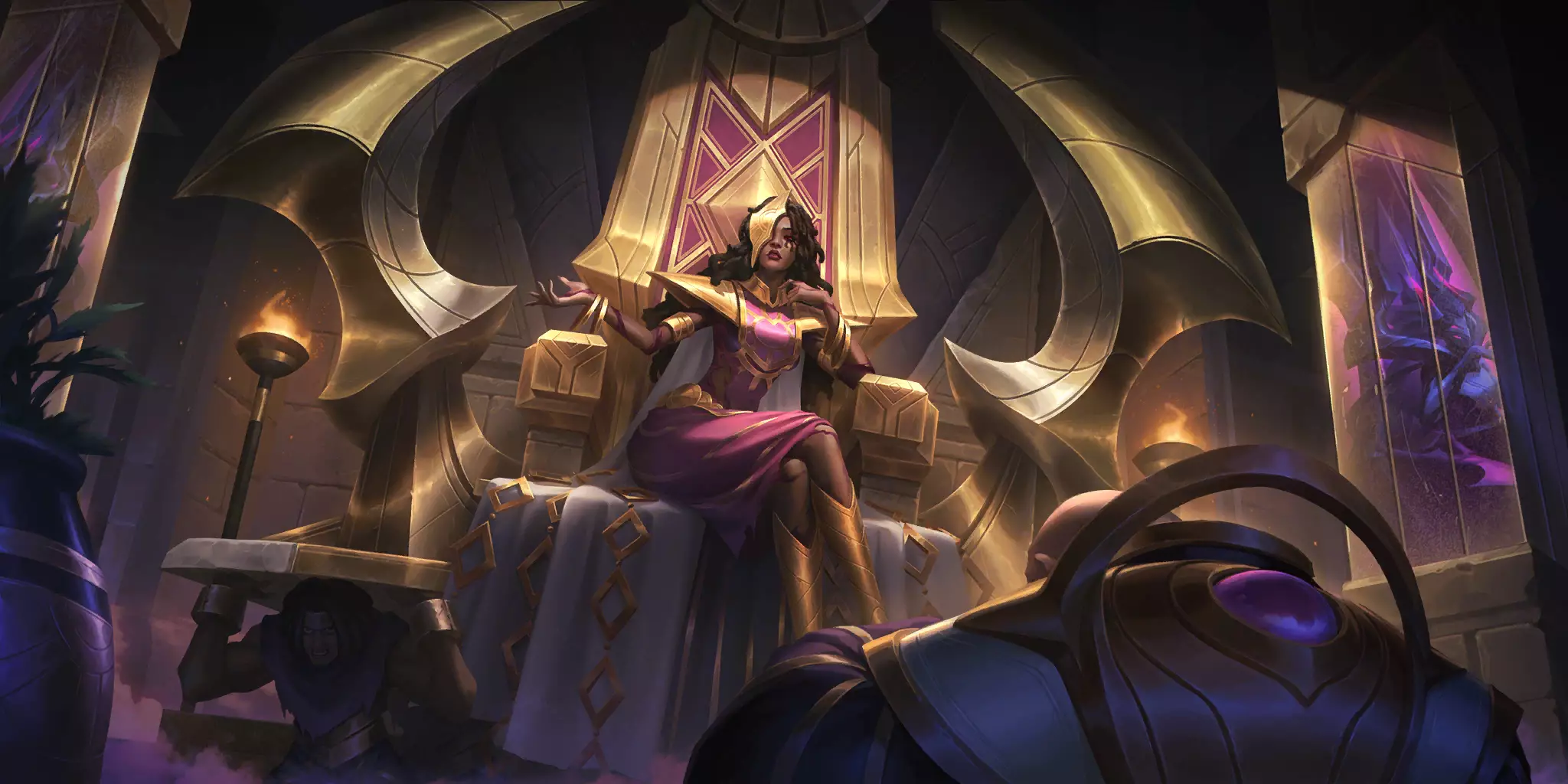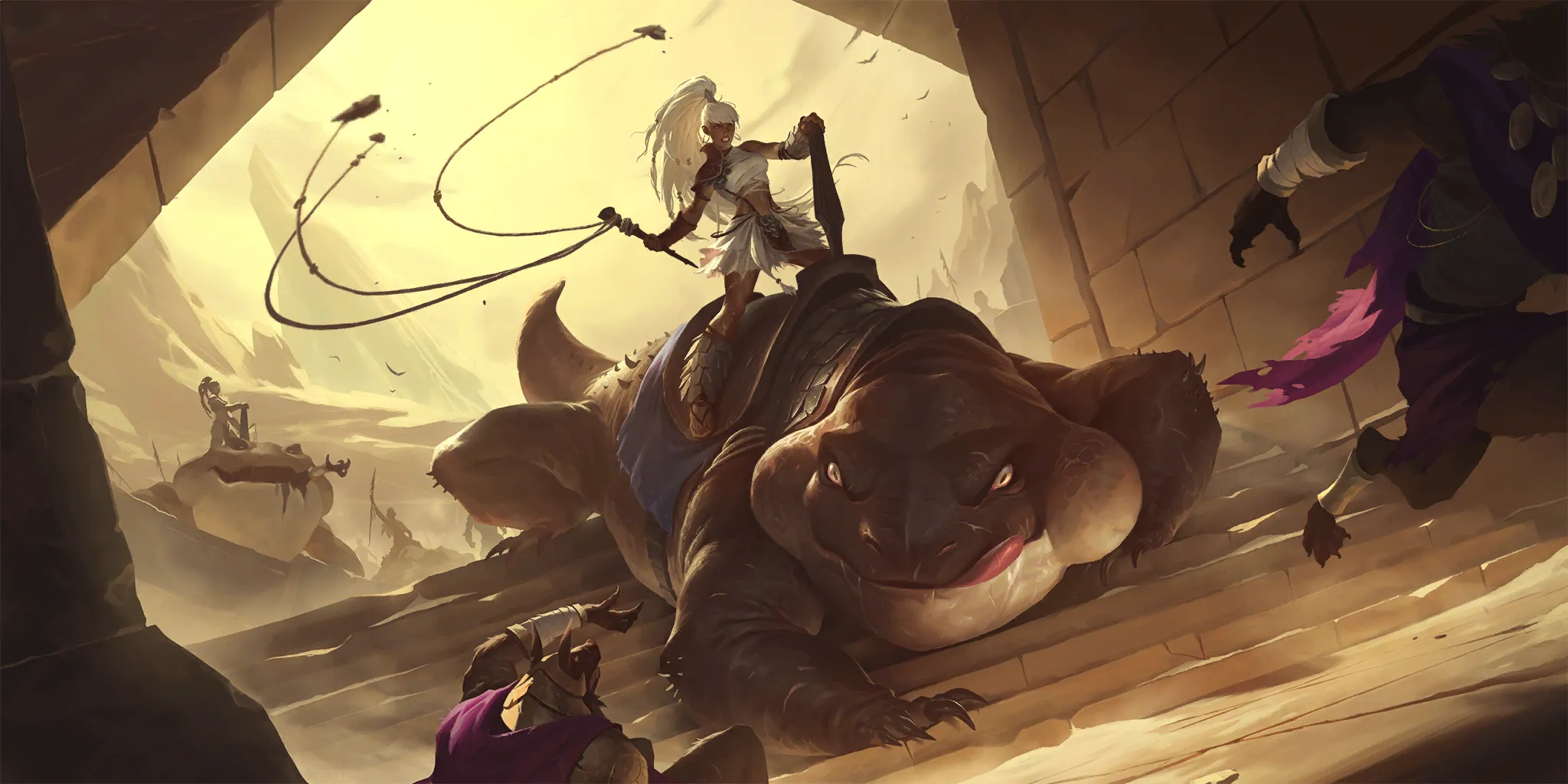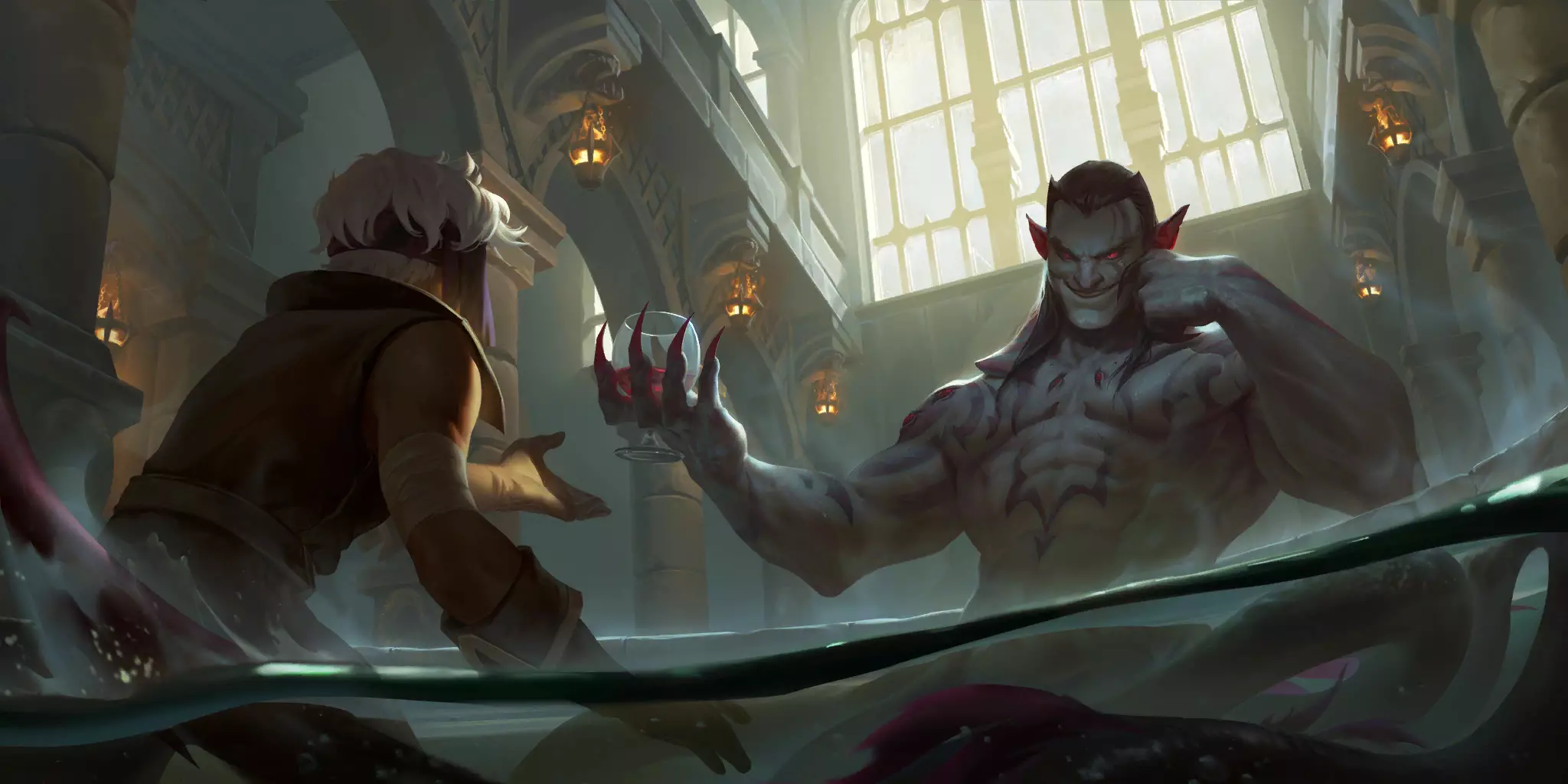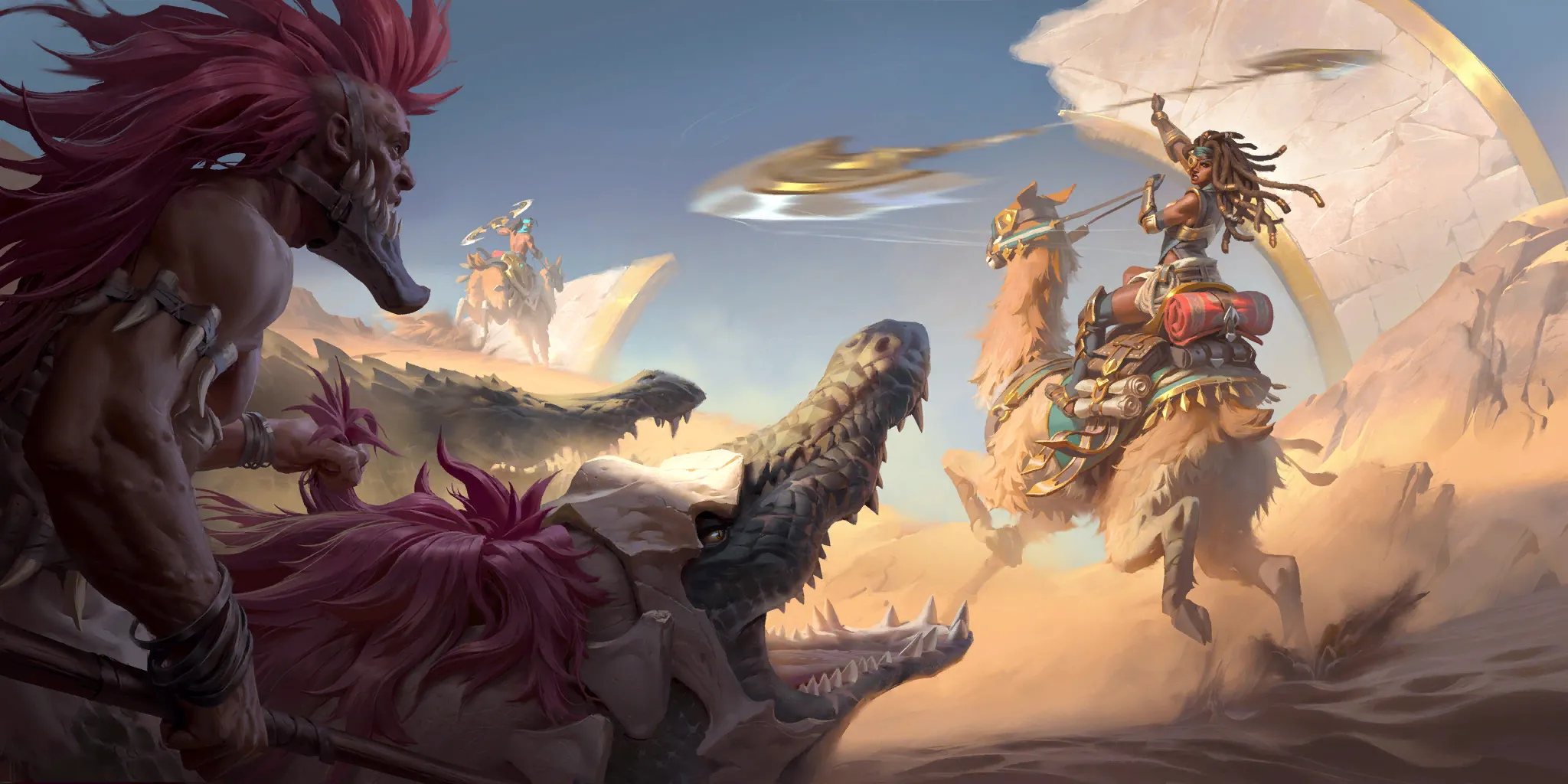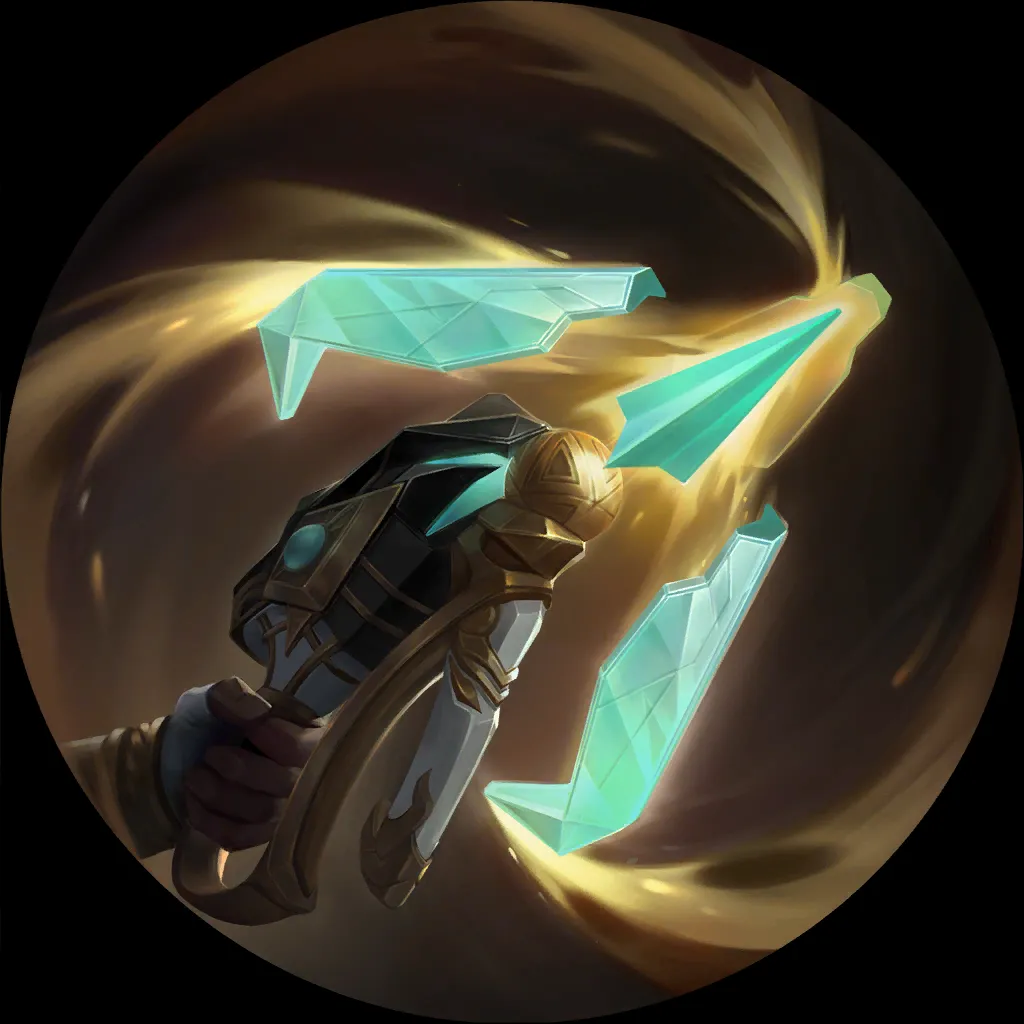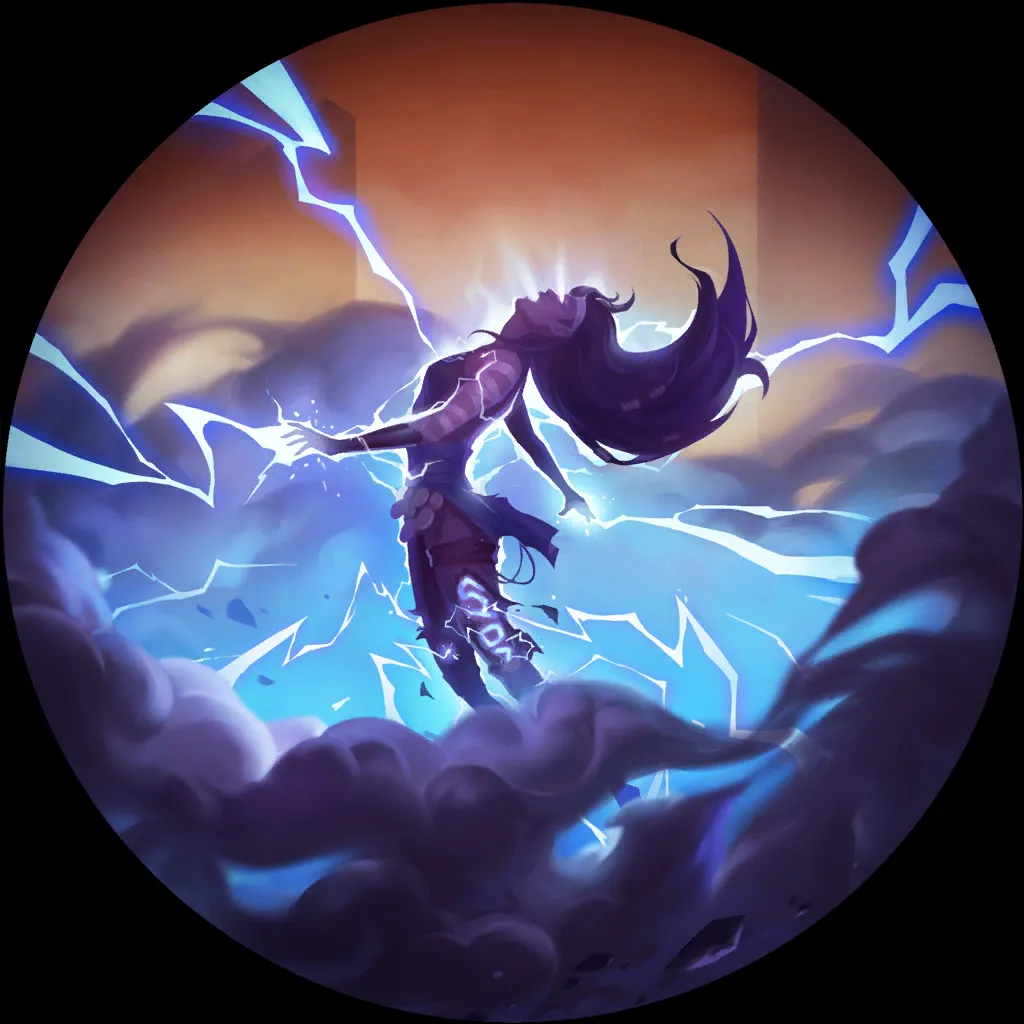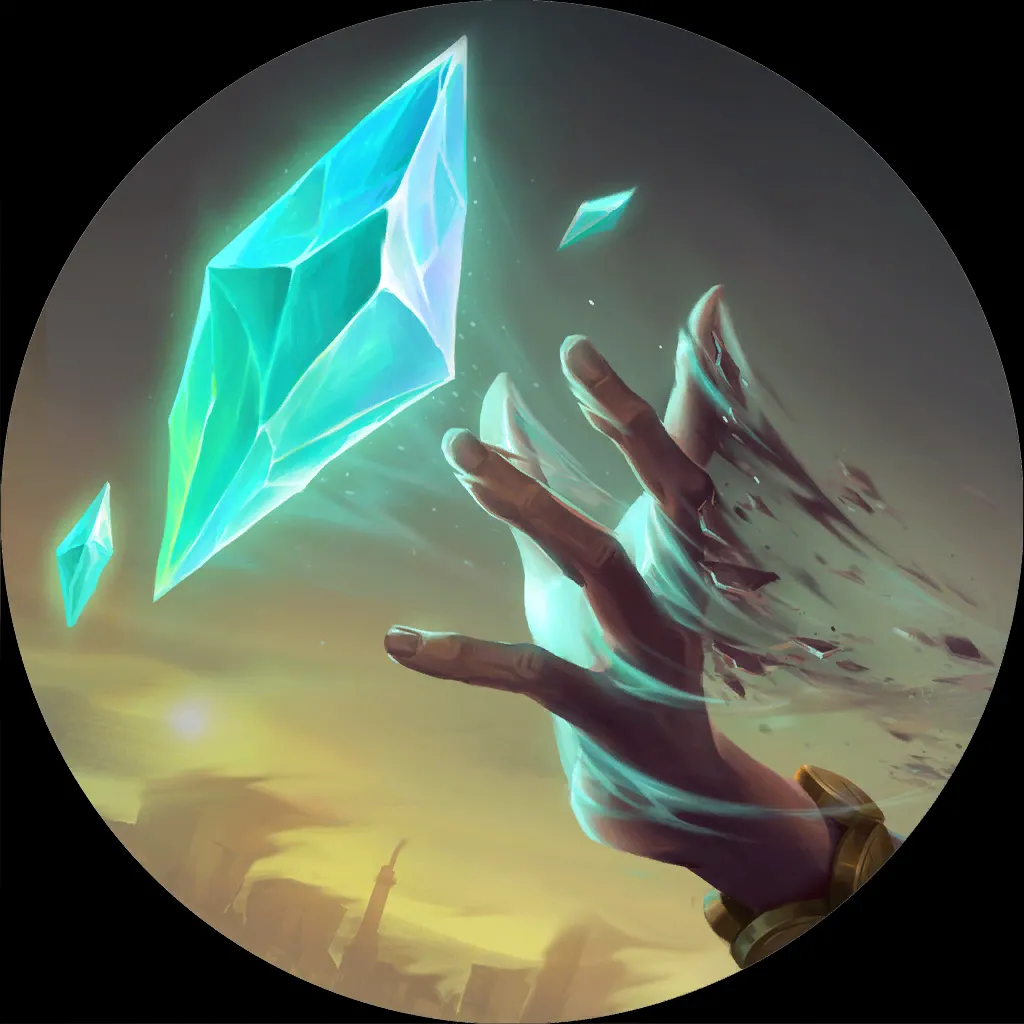 ---
EveTech #3: Evelynn Kai'Sa
Evelynn and Kai'sa were one really disappointing pairing when they first arrived to Runeterra. The recent buffs to Steem
and Domination
may have made the trick, though, with several Eve Kai lists doing moderately well.
6
10
5
19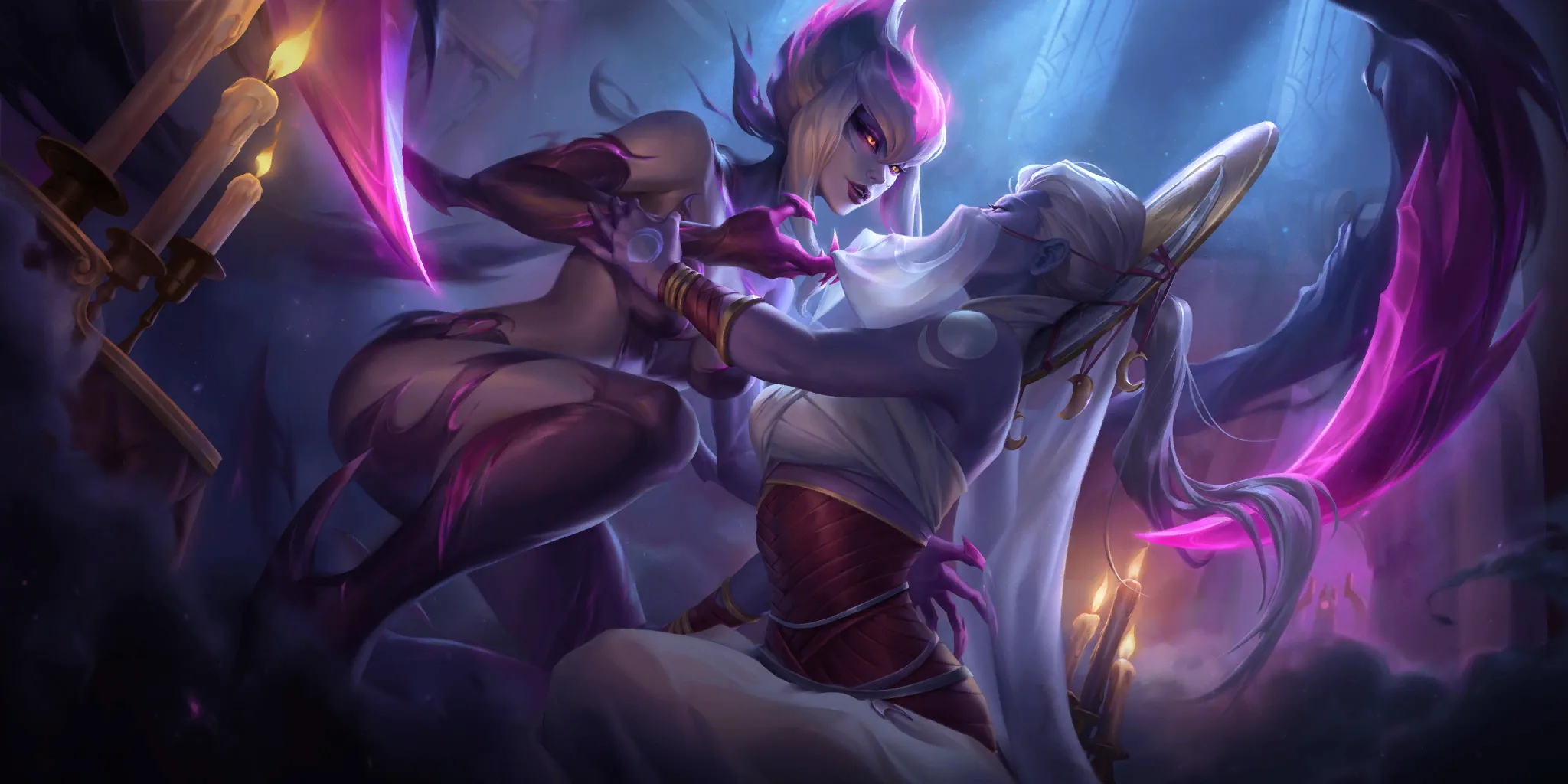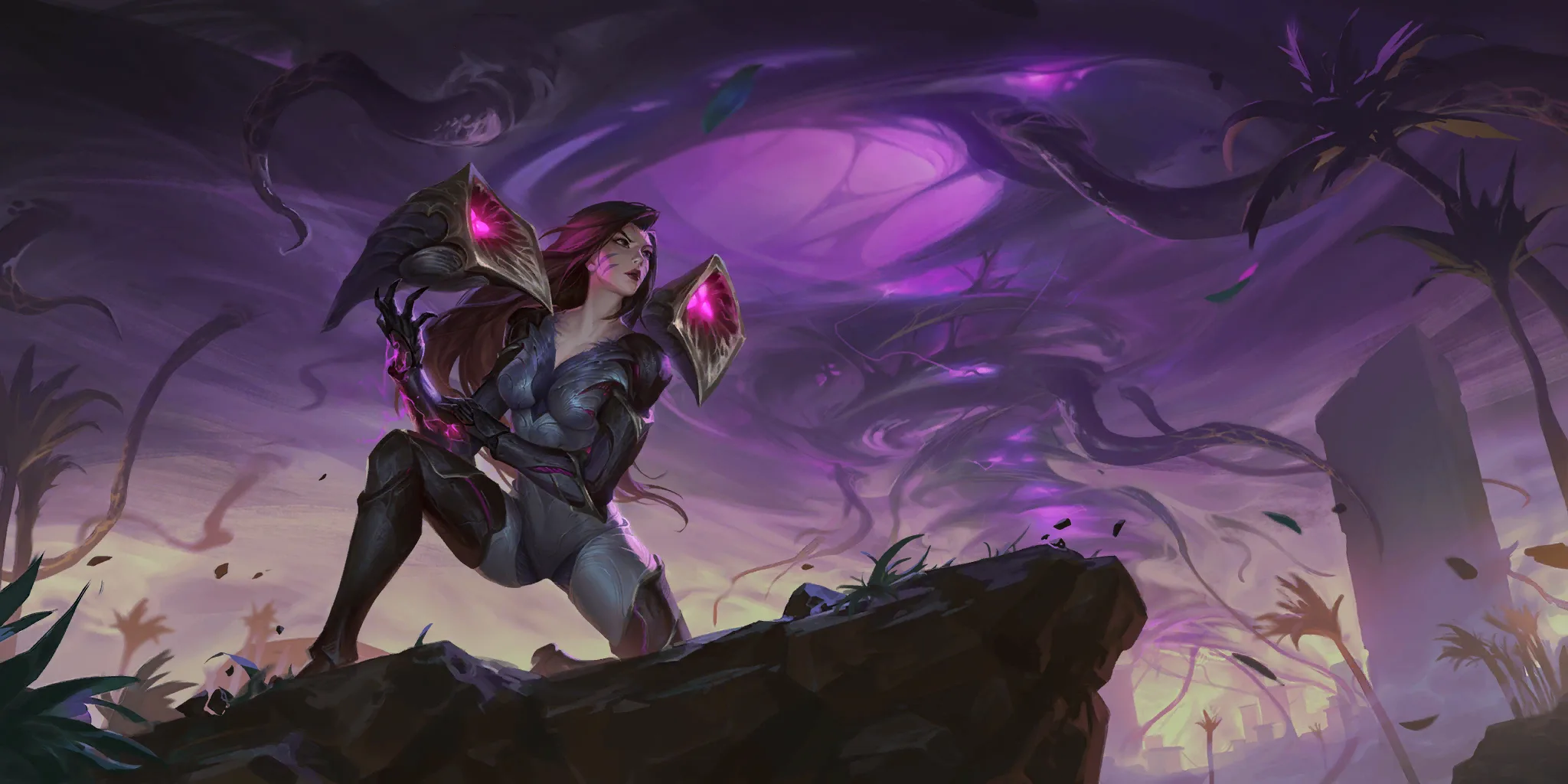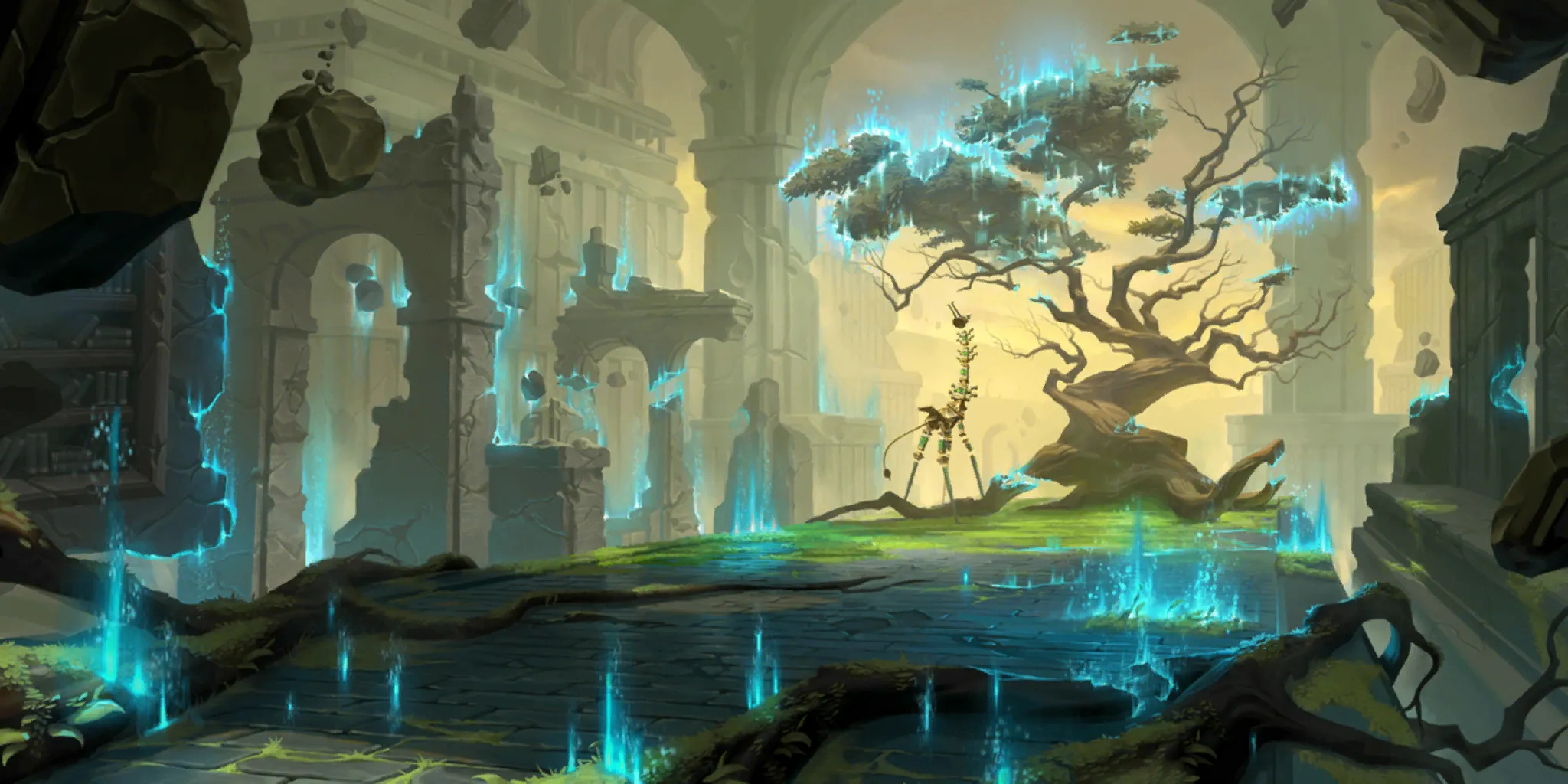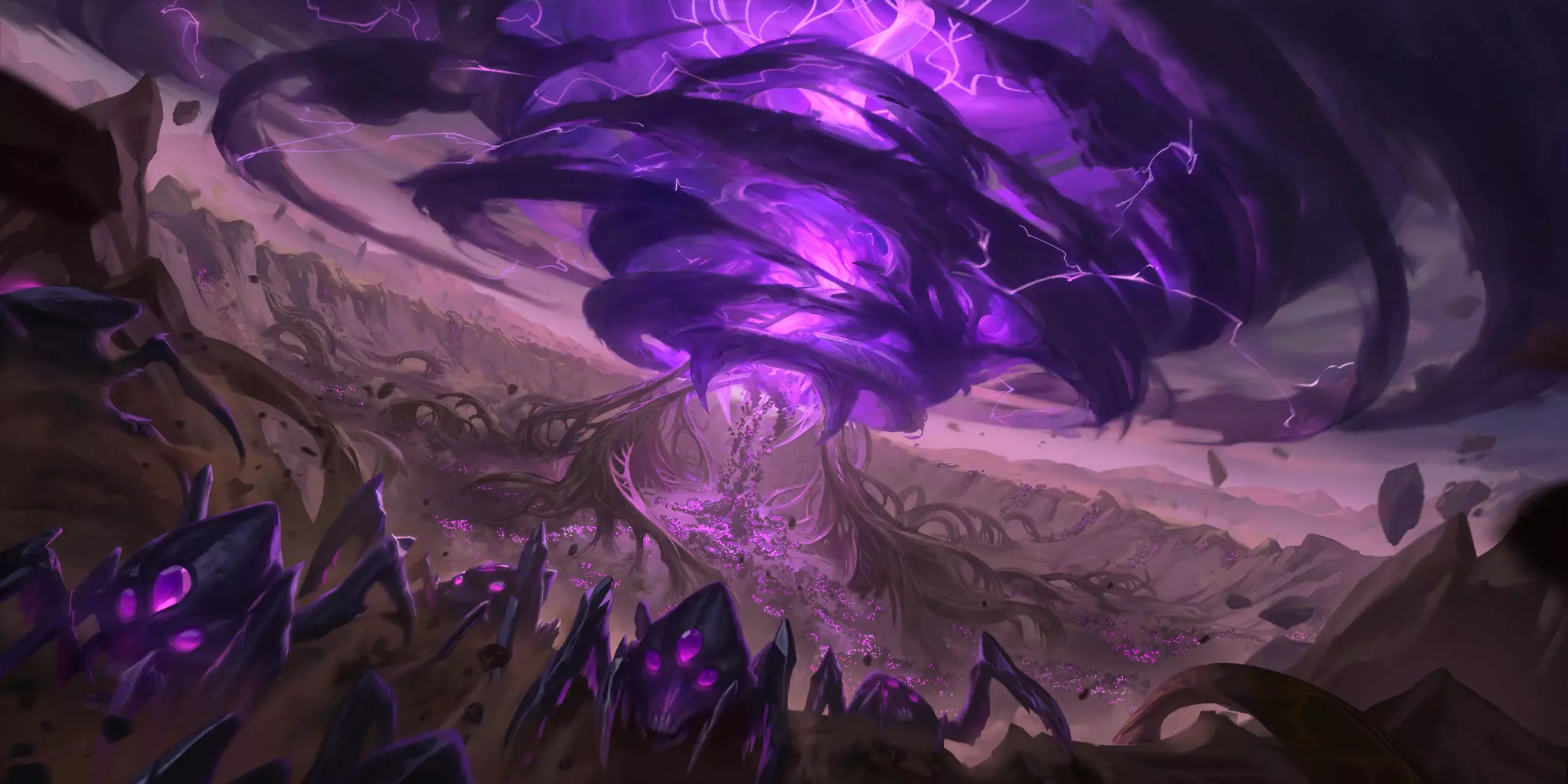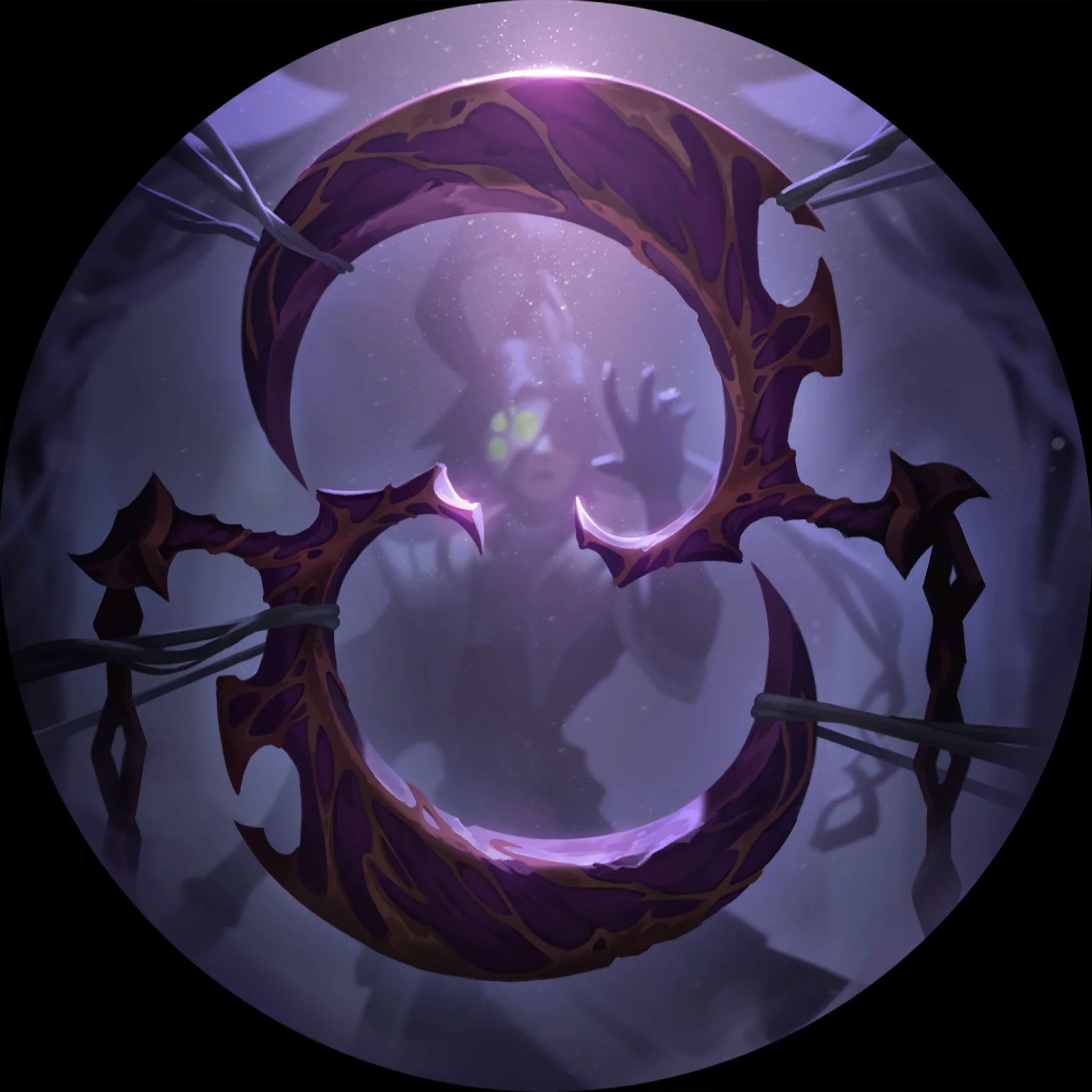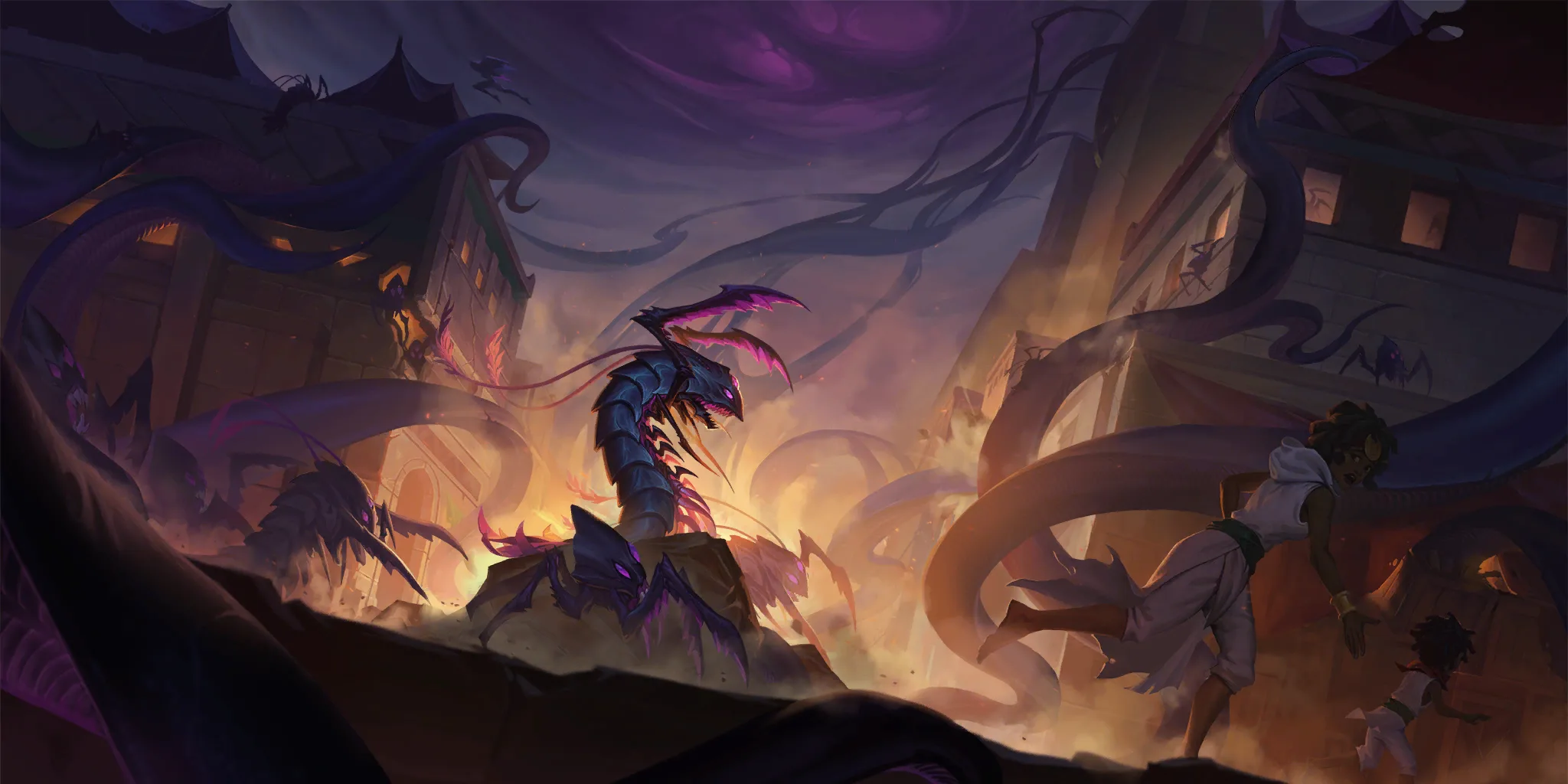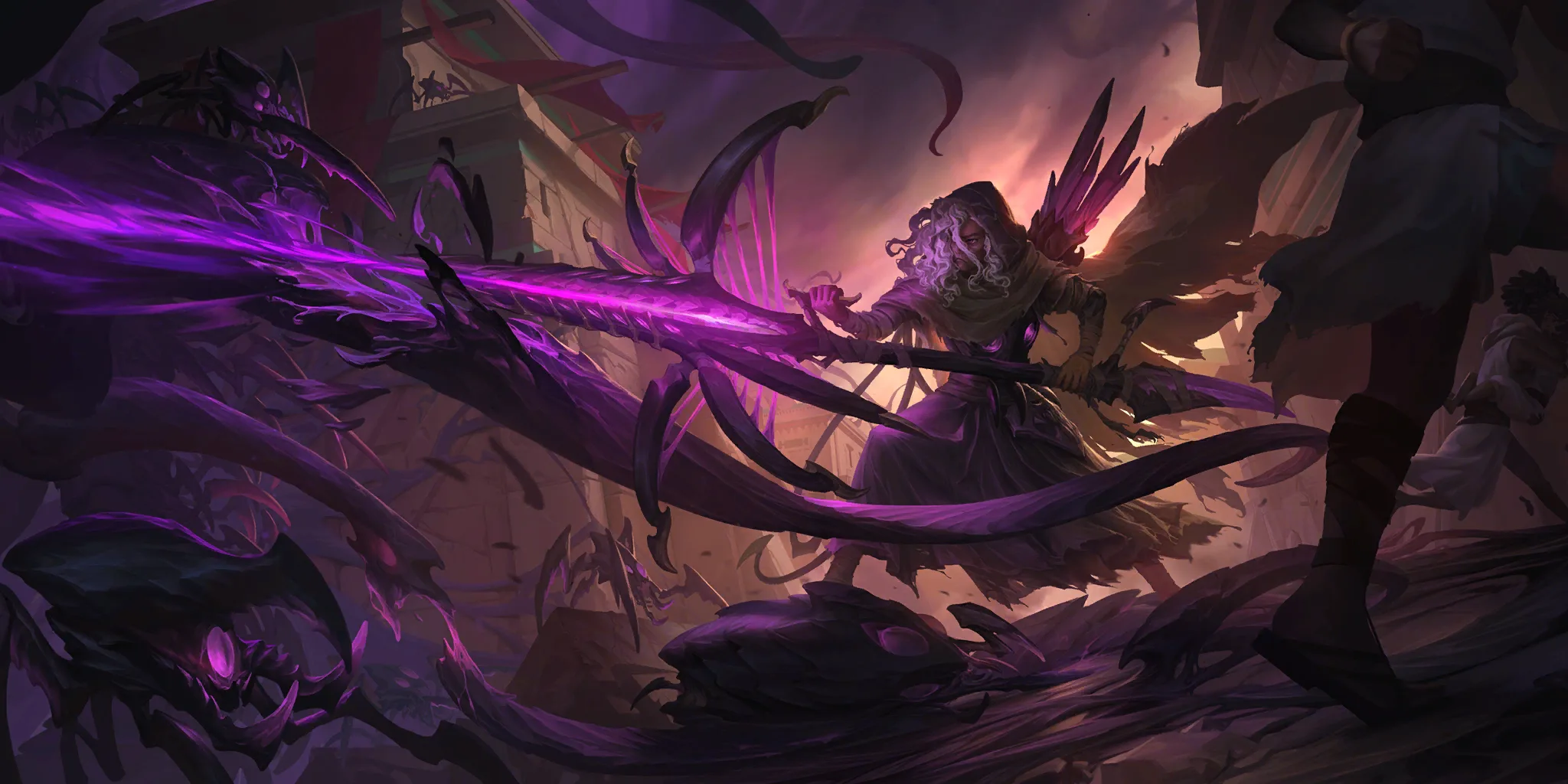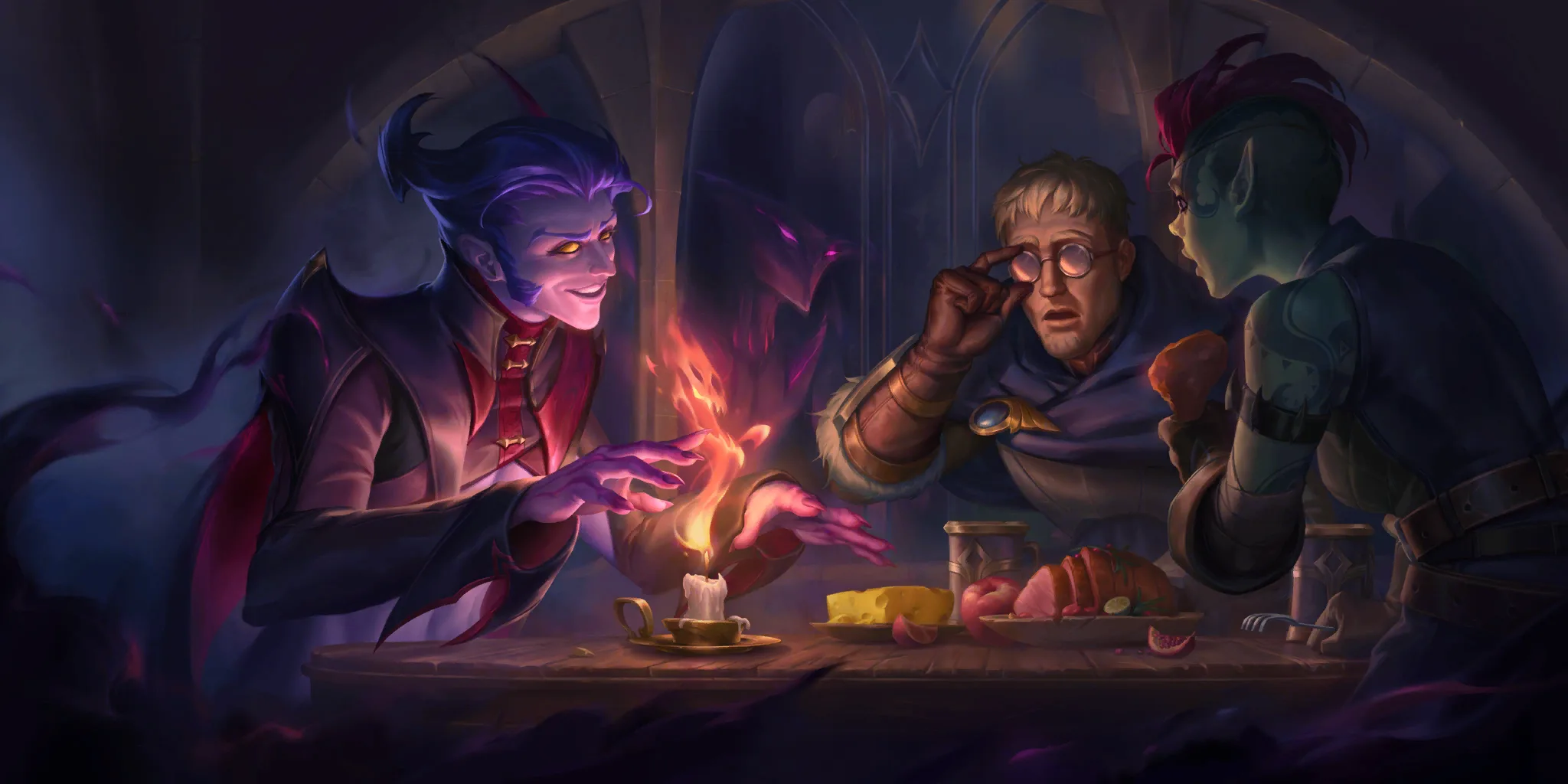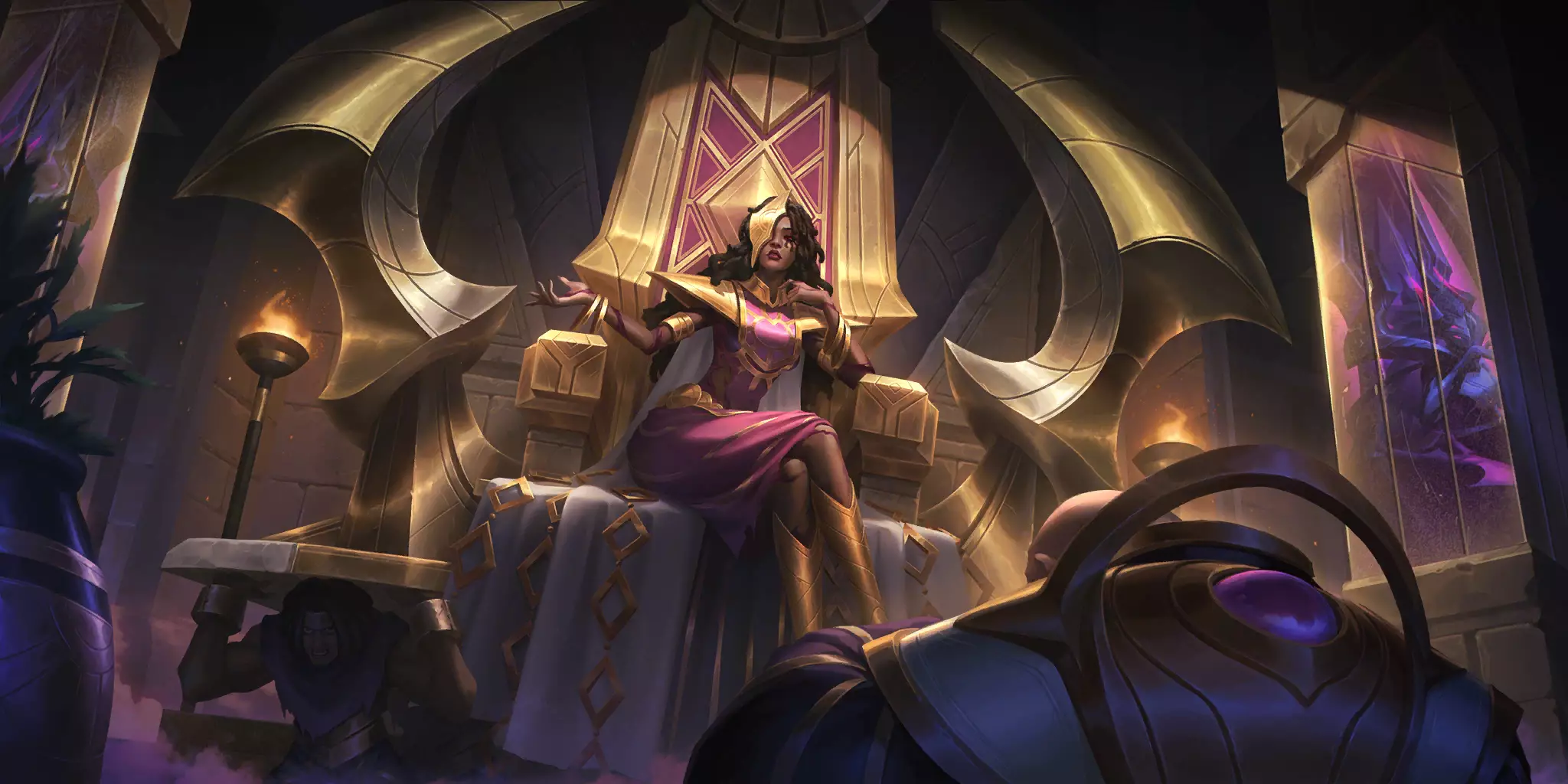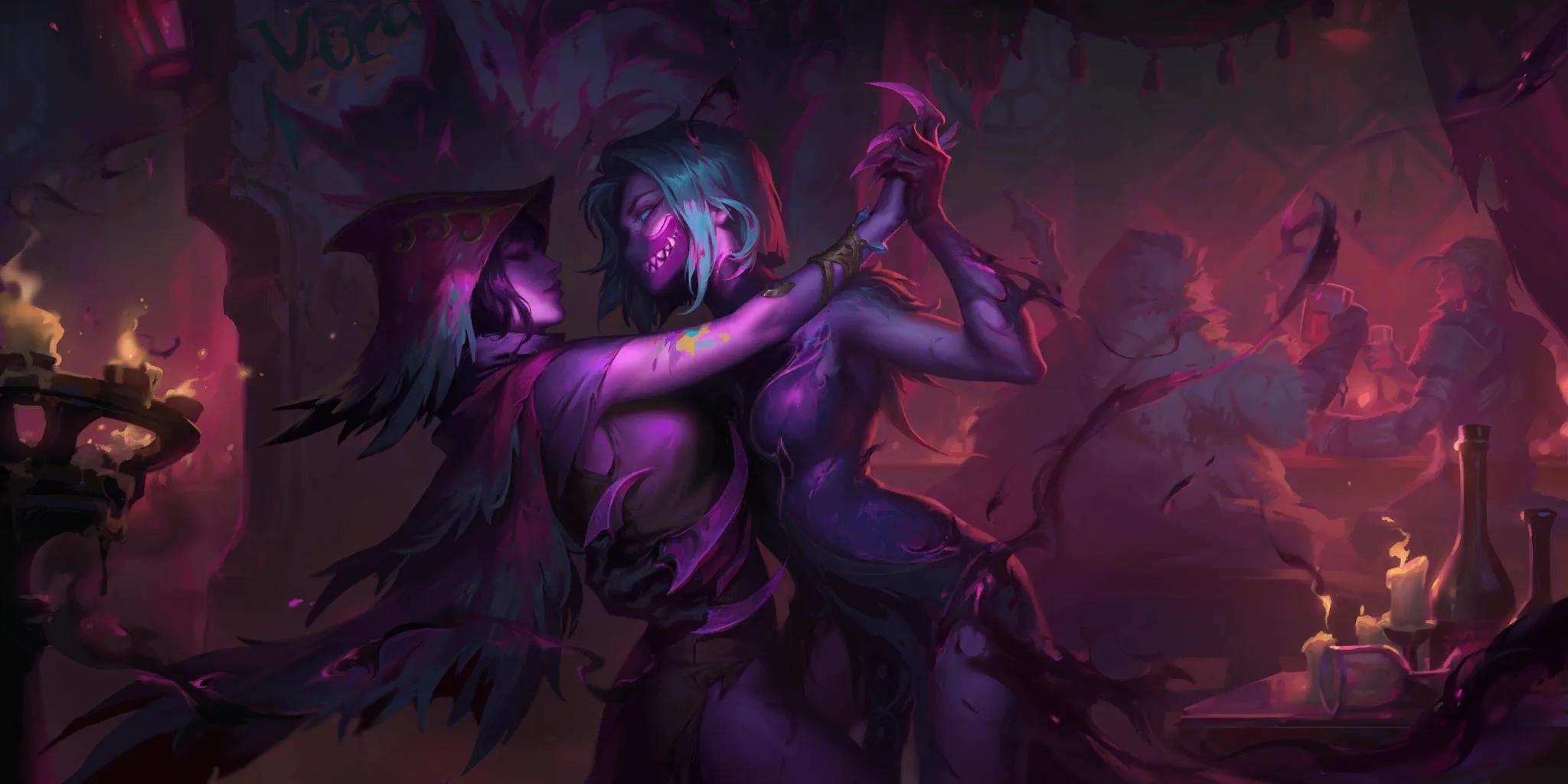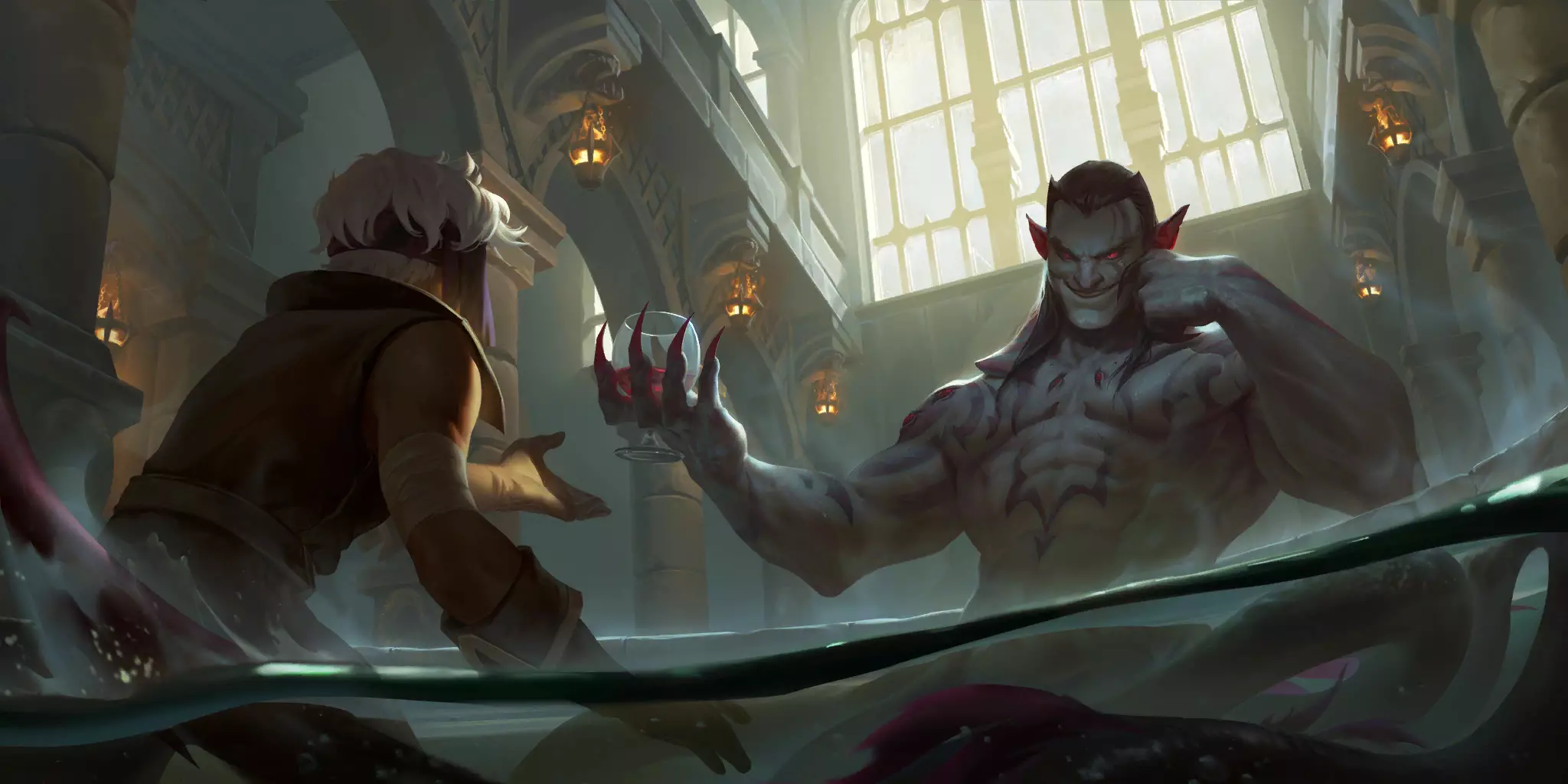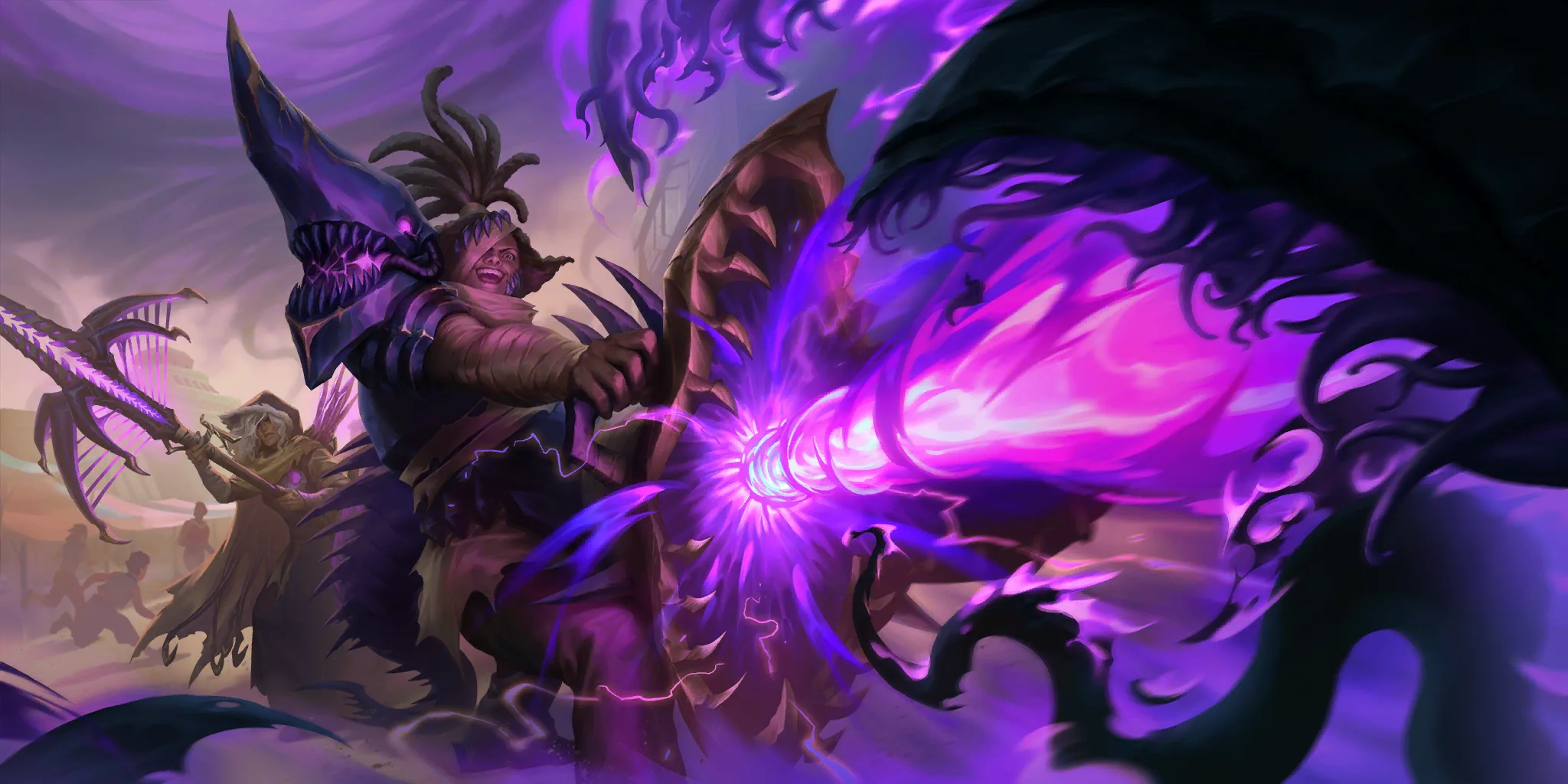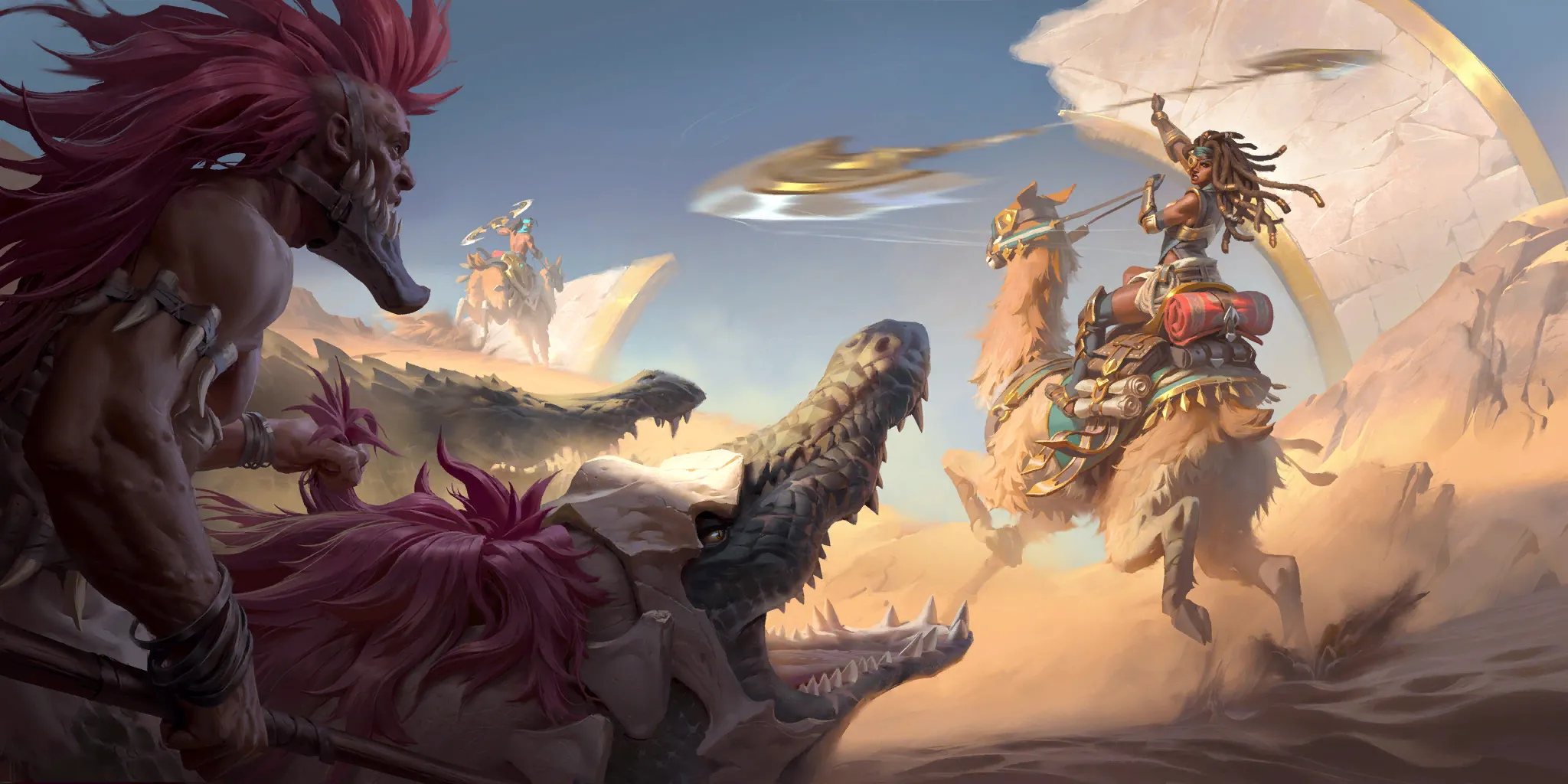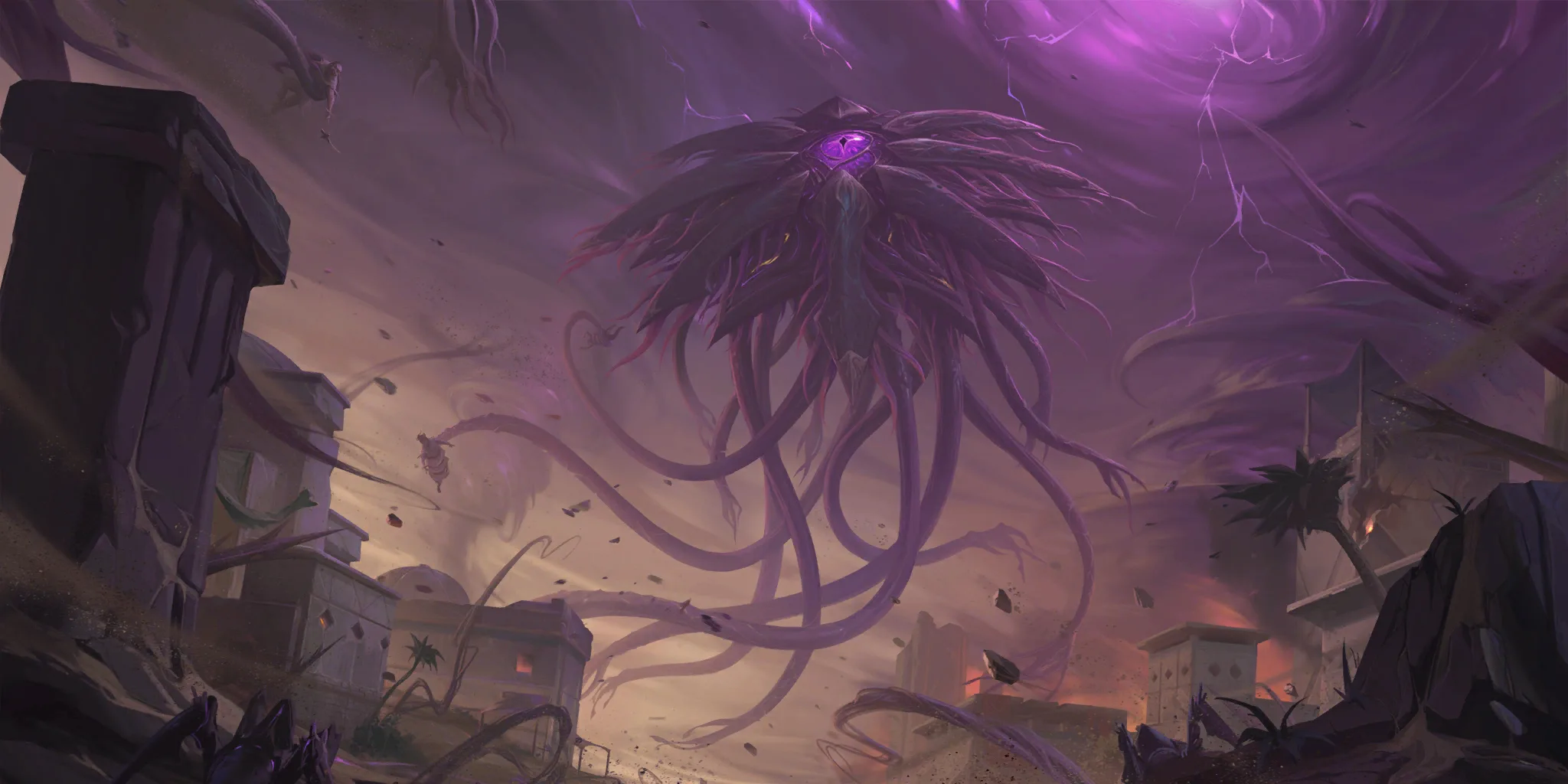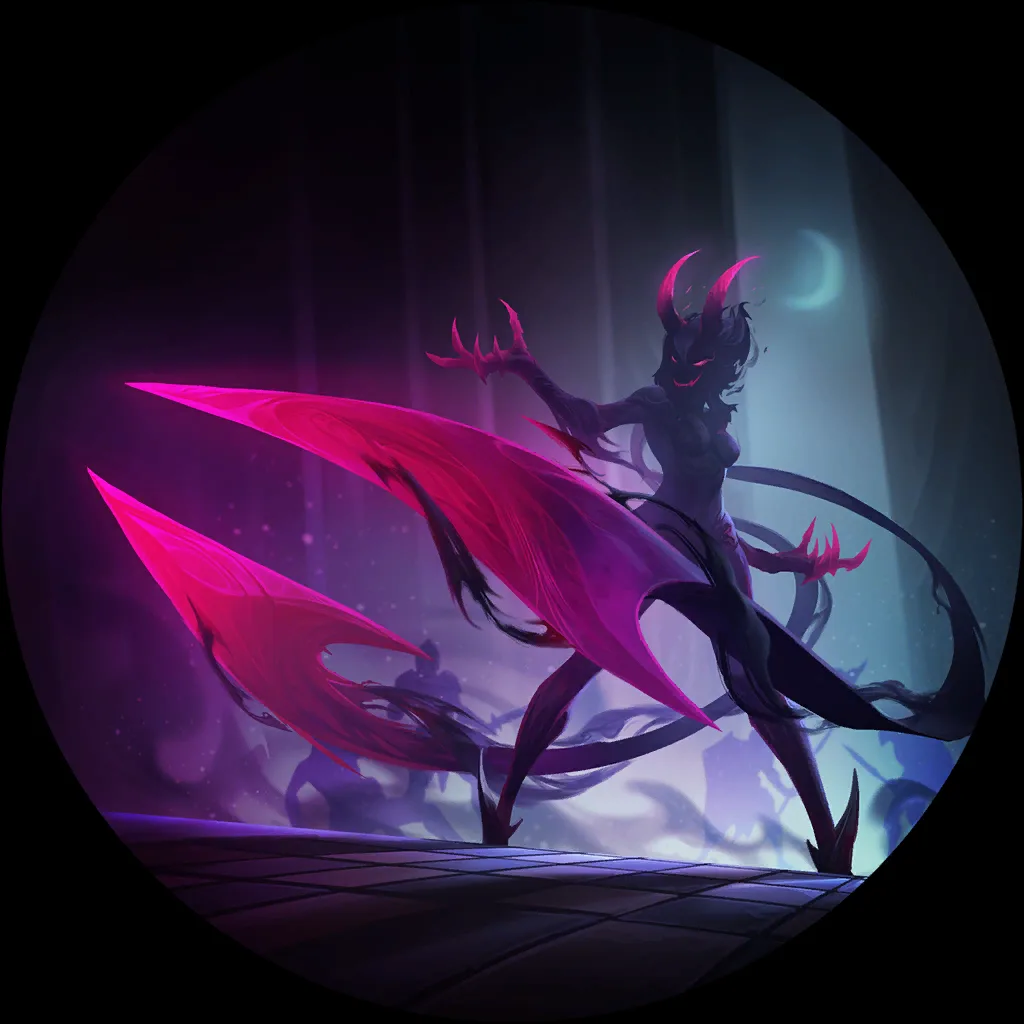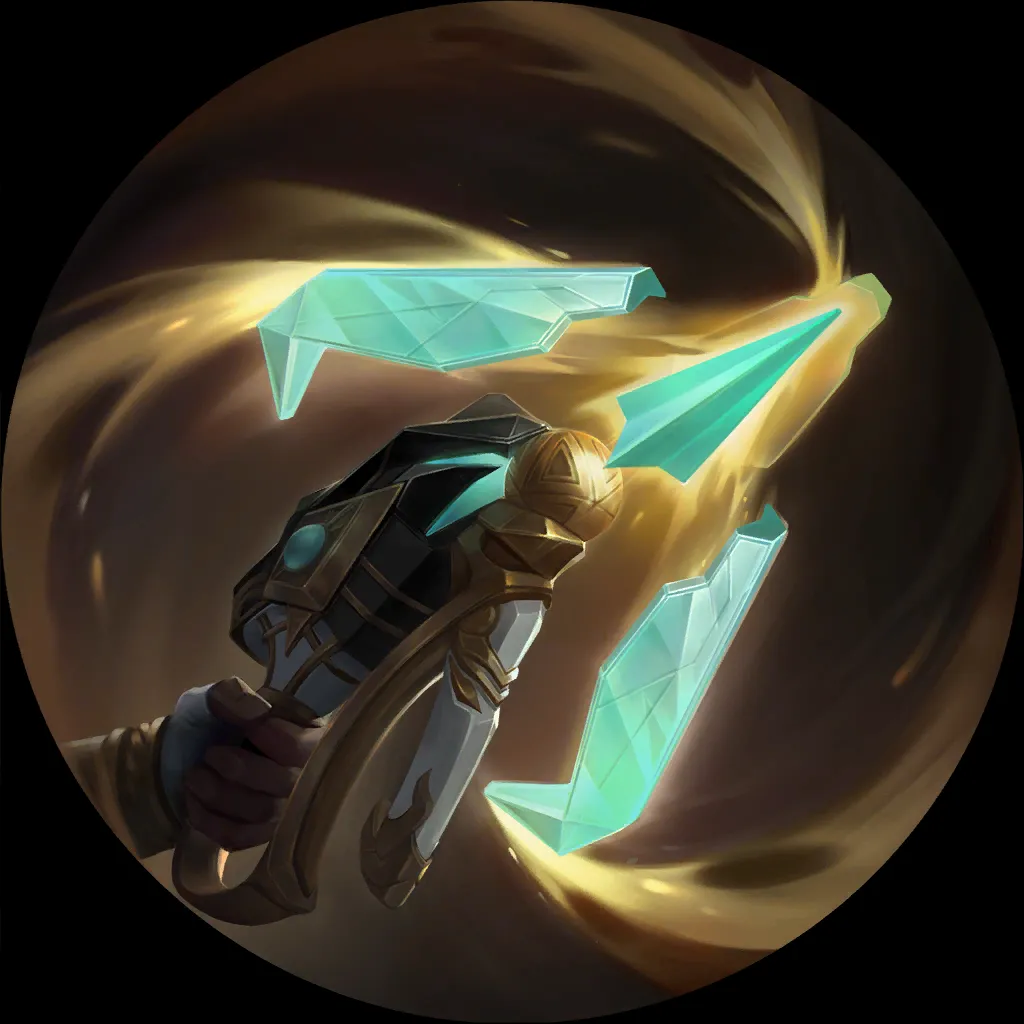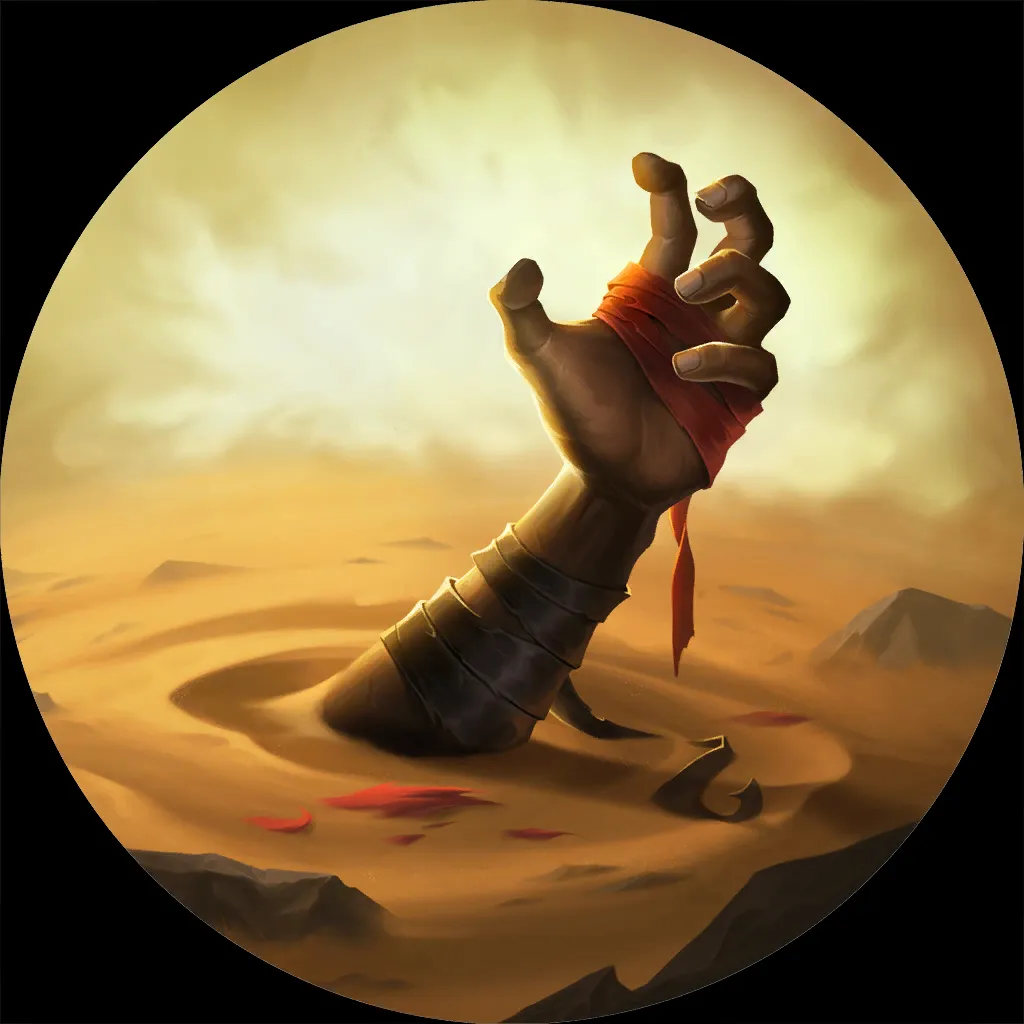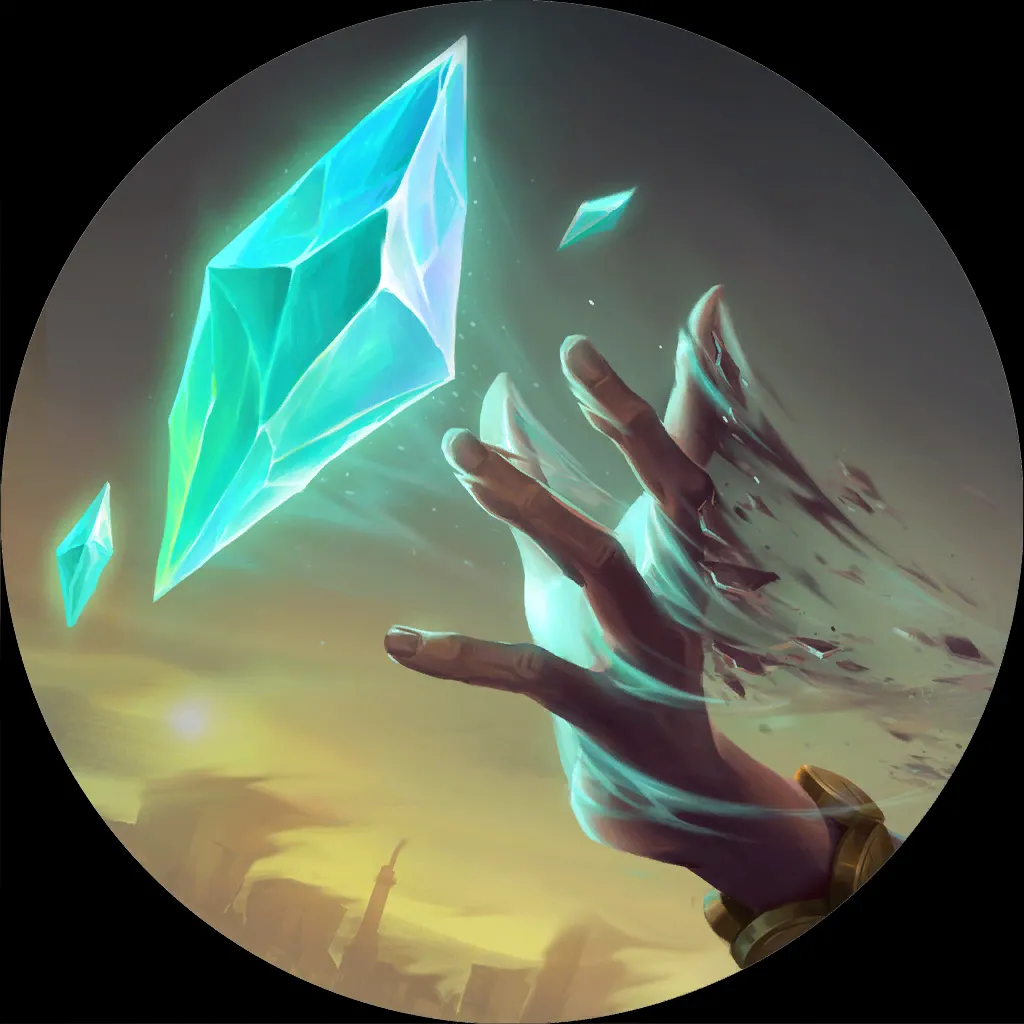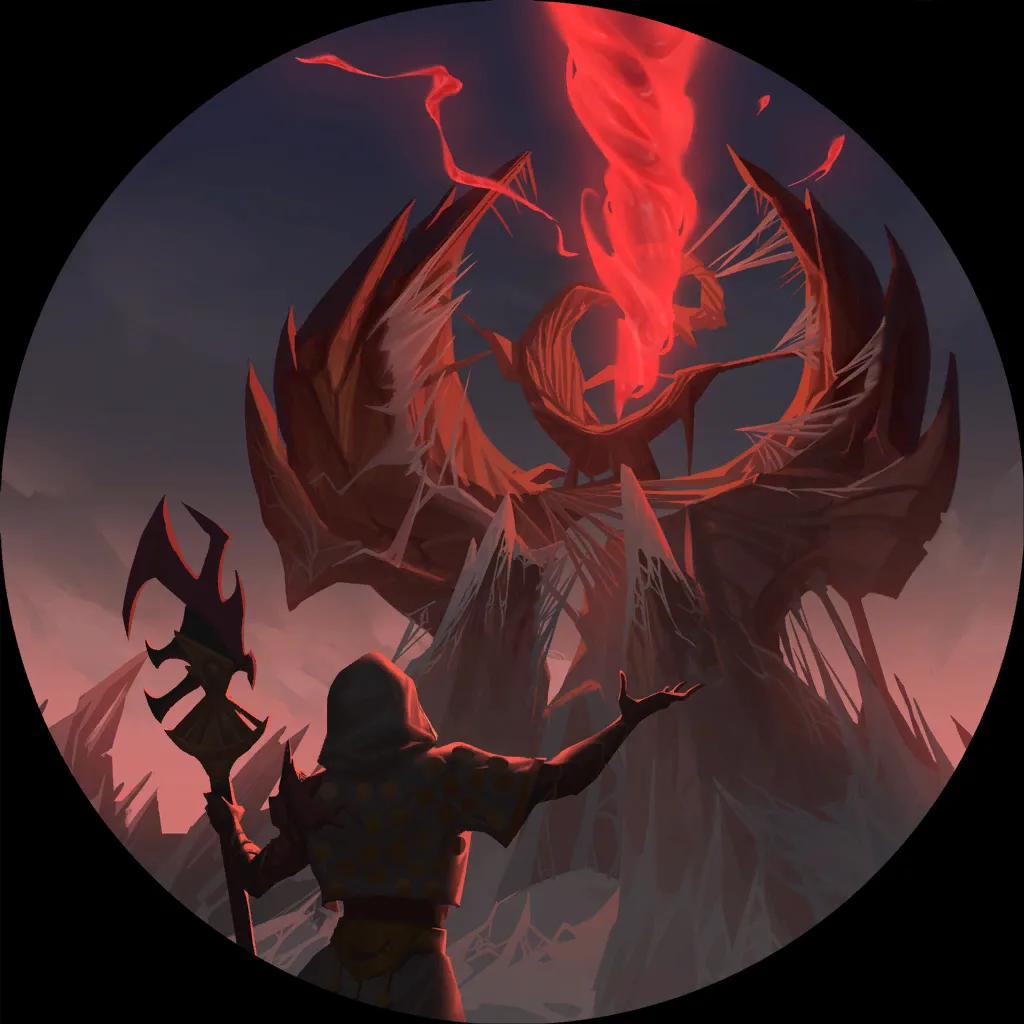 ---
EveTech #4: Evelynn Lucian
Cute lil' Lucian triggers Steem now. I mean, in a good way – granting the strongest foe Vulnerable. And he's so cute, our lil' husk-sized Lucian, that even Evelynn decided to play with the toy Sentinel a bit.
Don't laugh, though: they are punching above 57%, these two!
6
10
9
15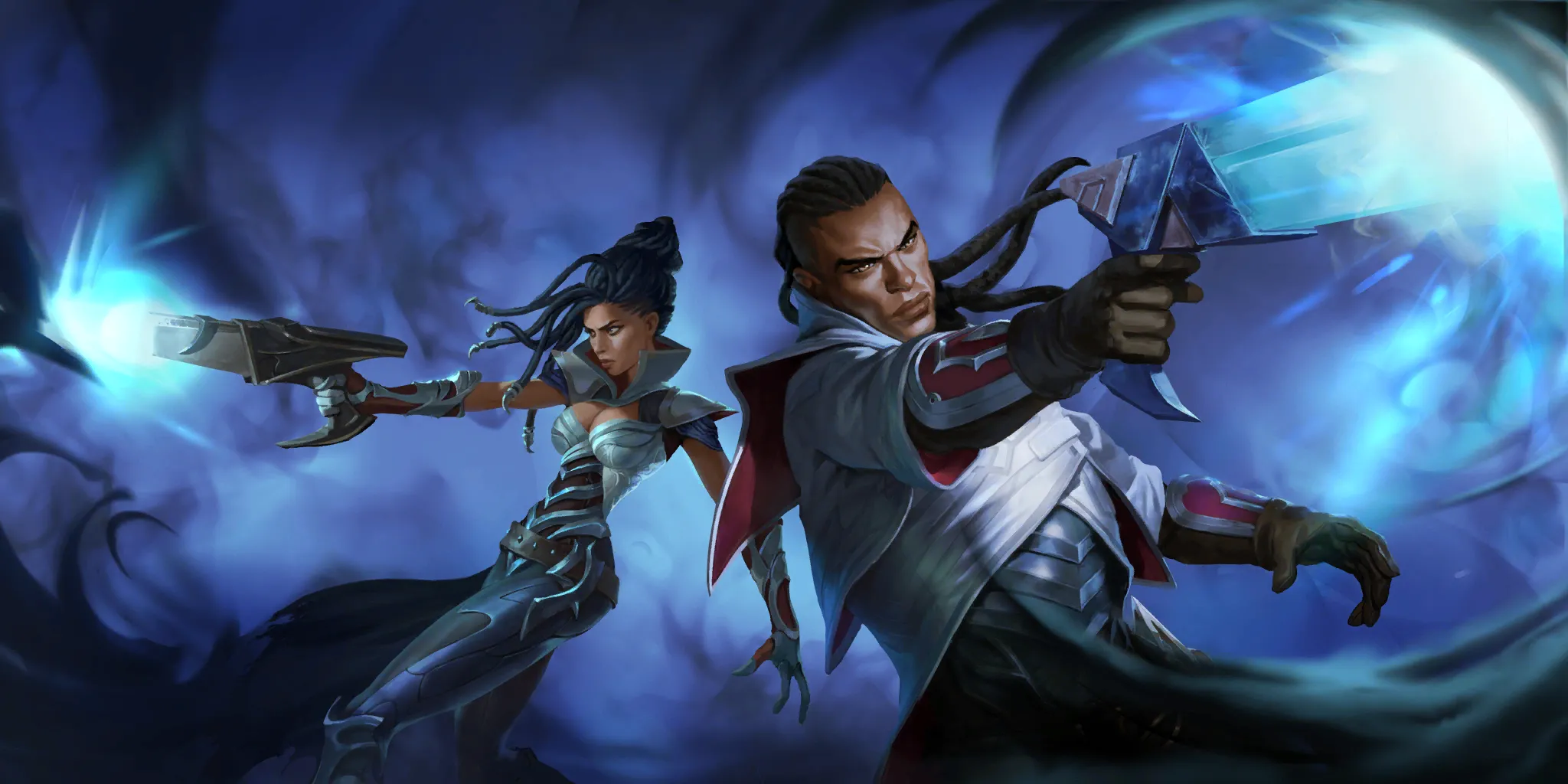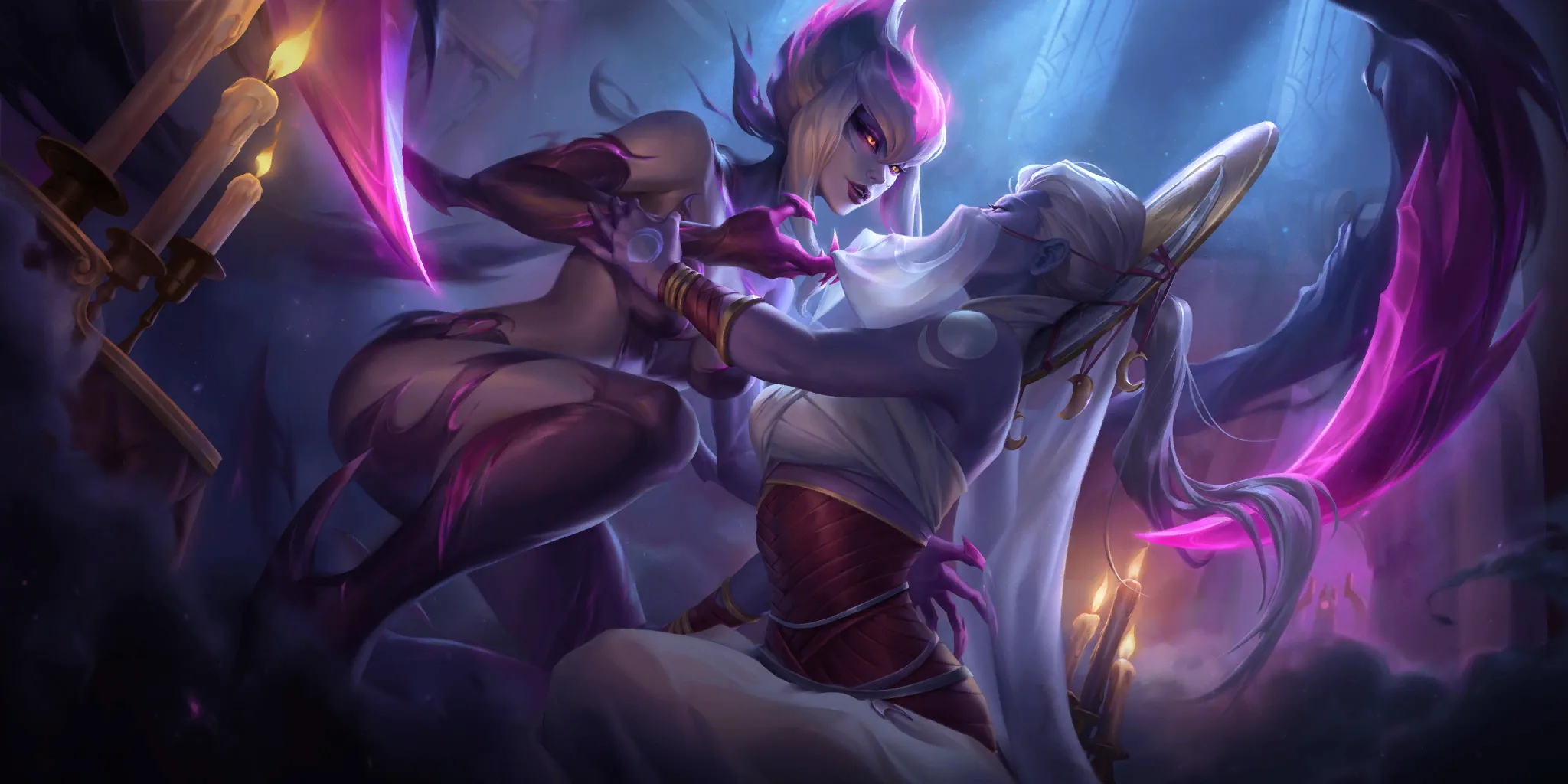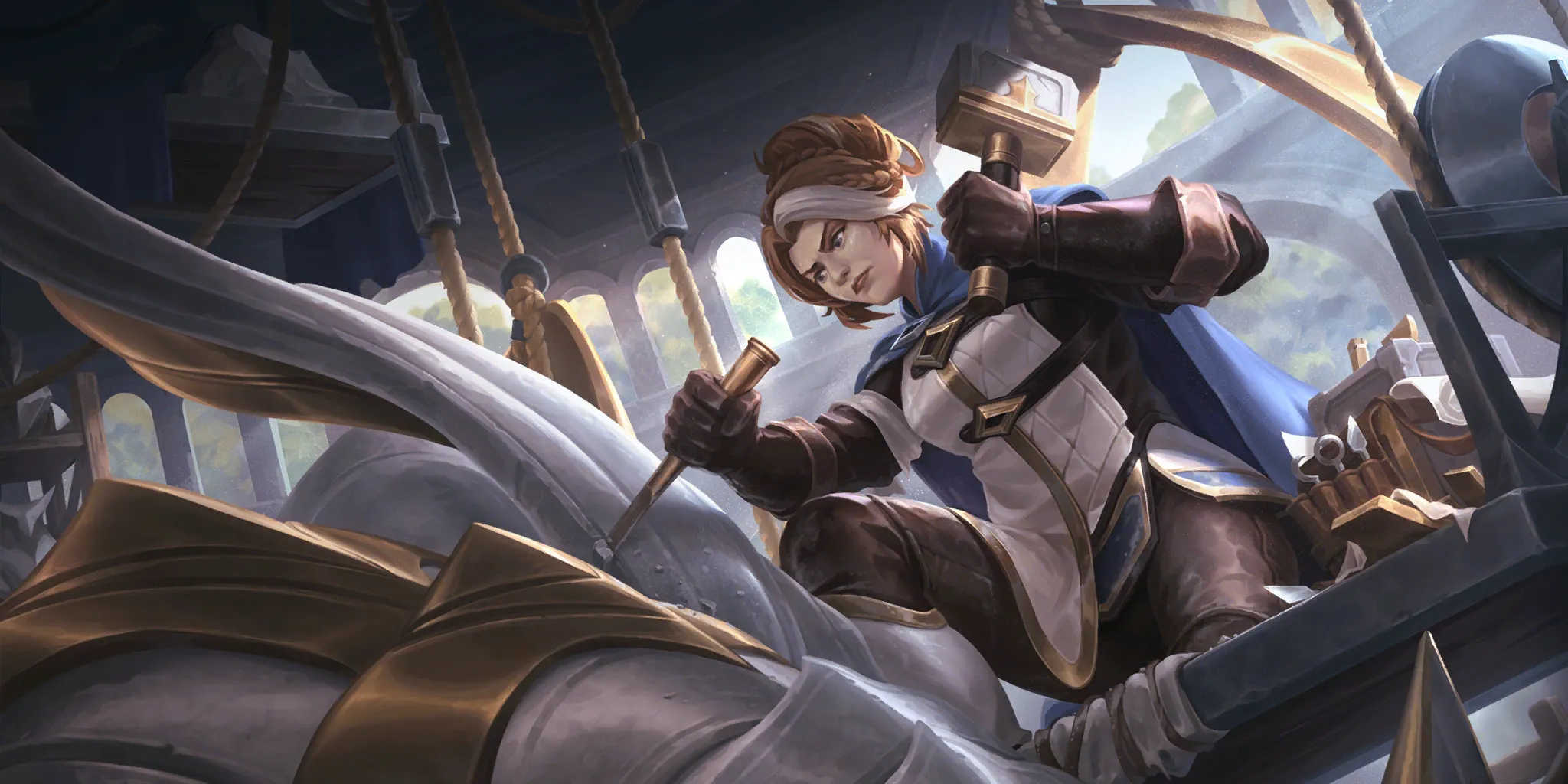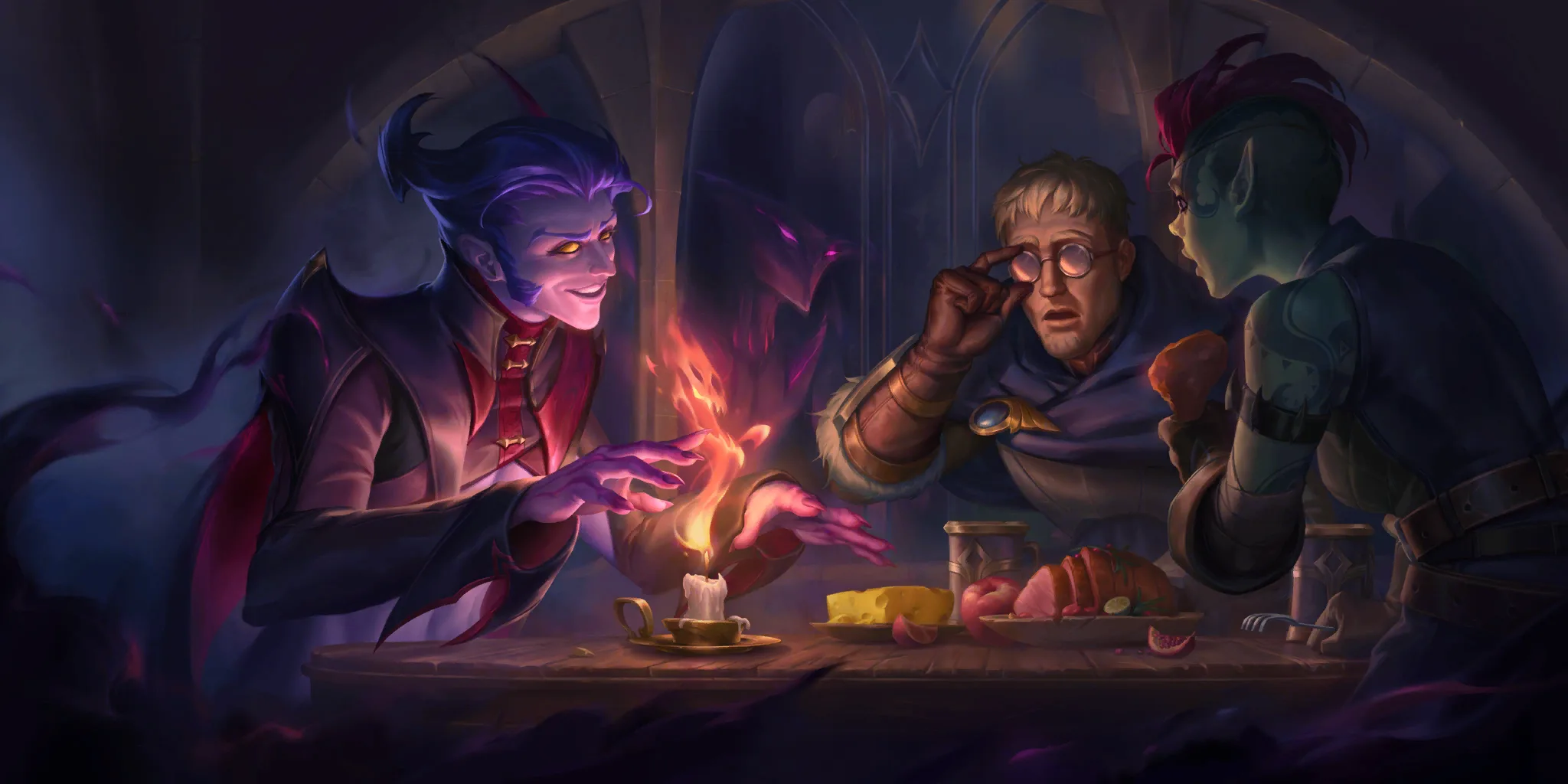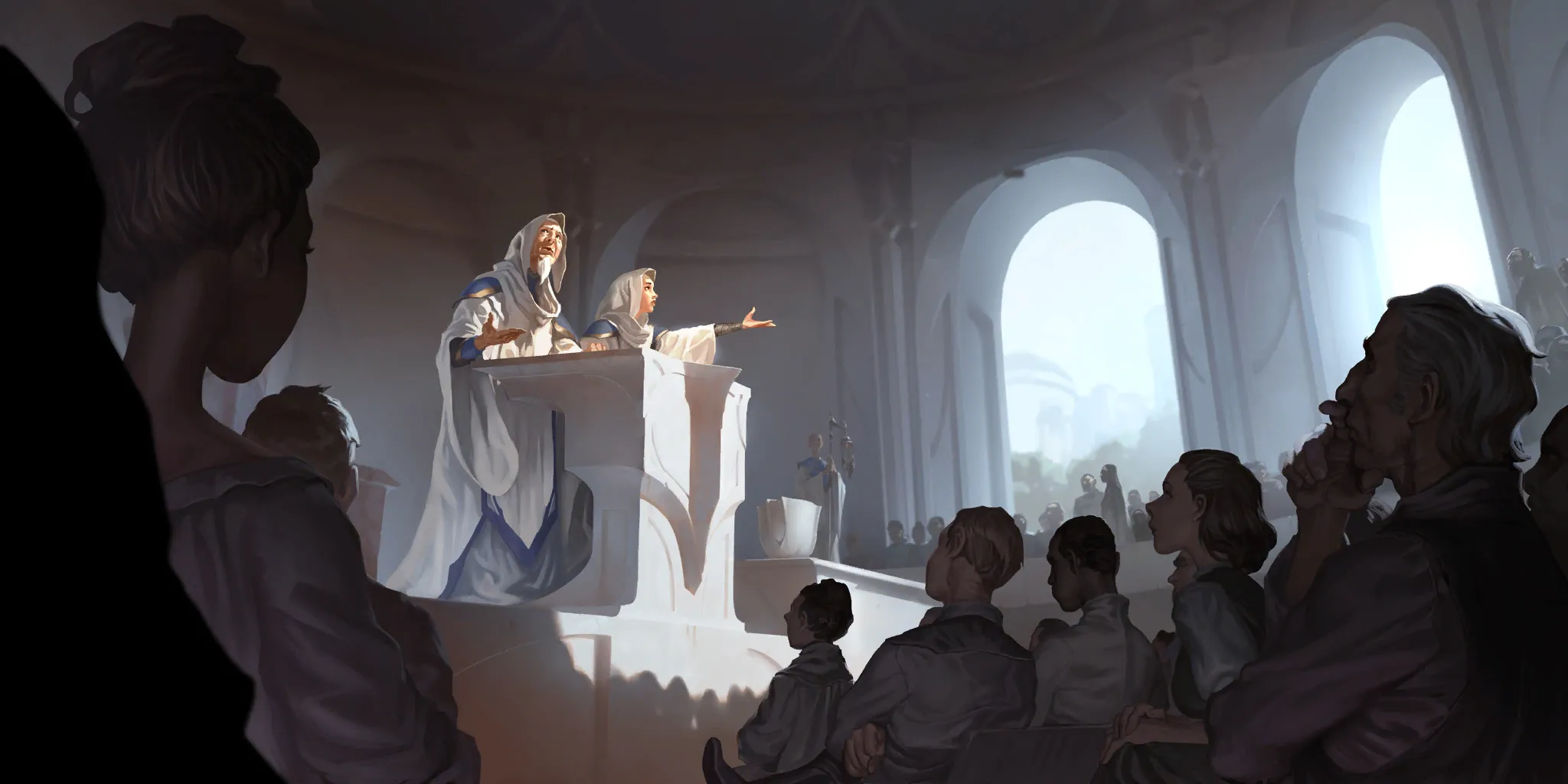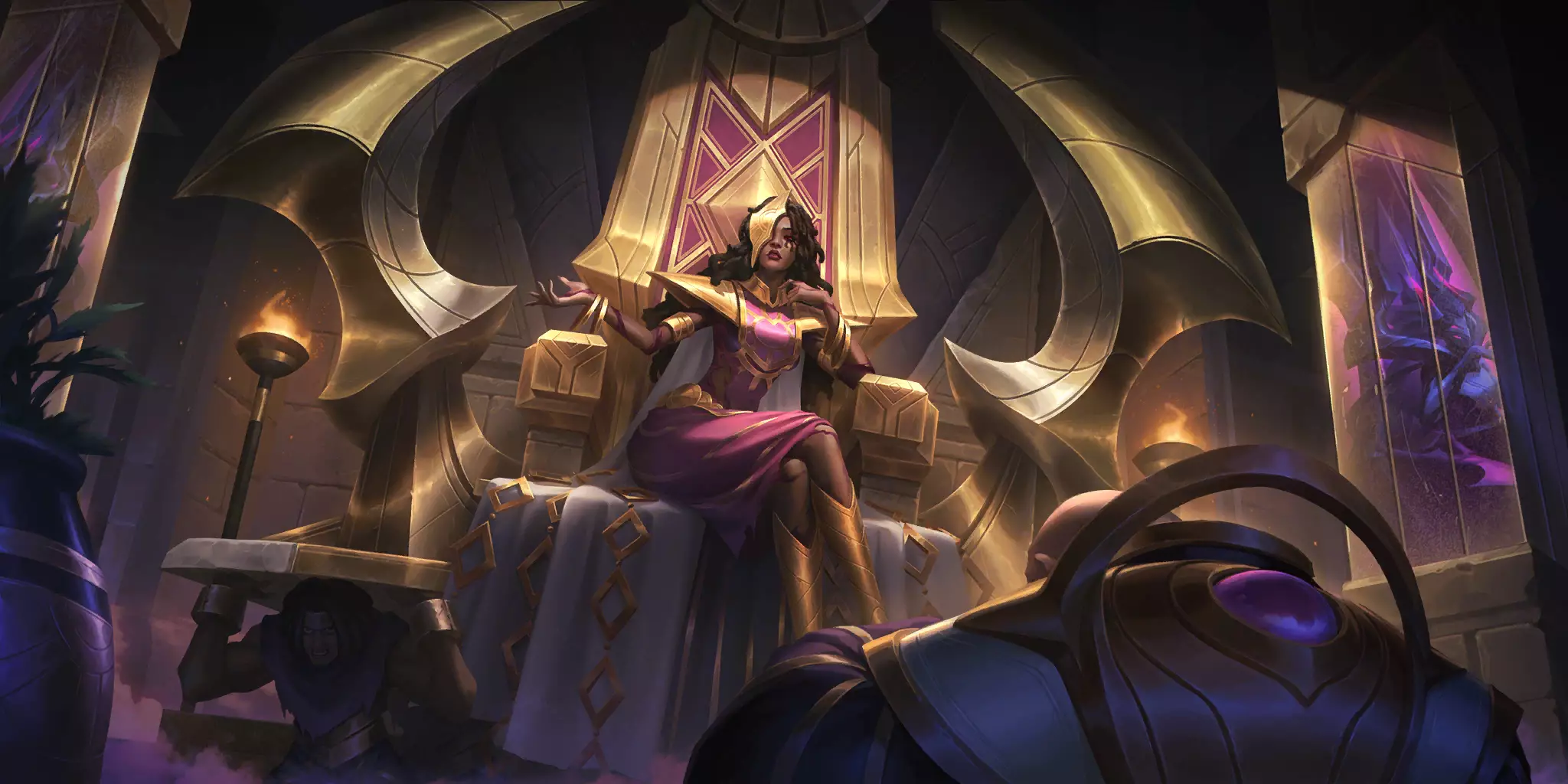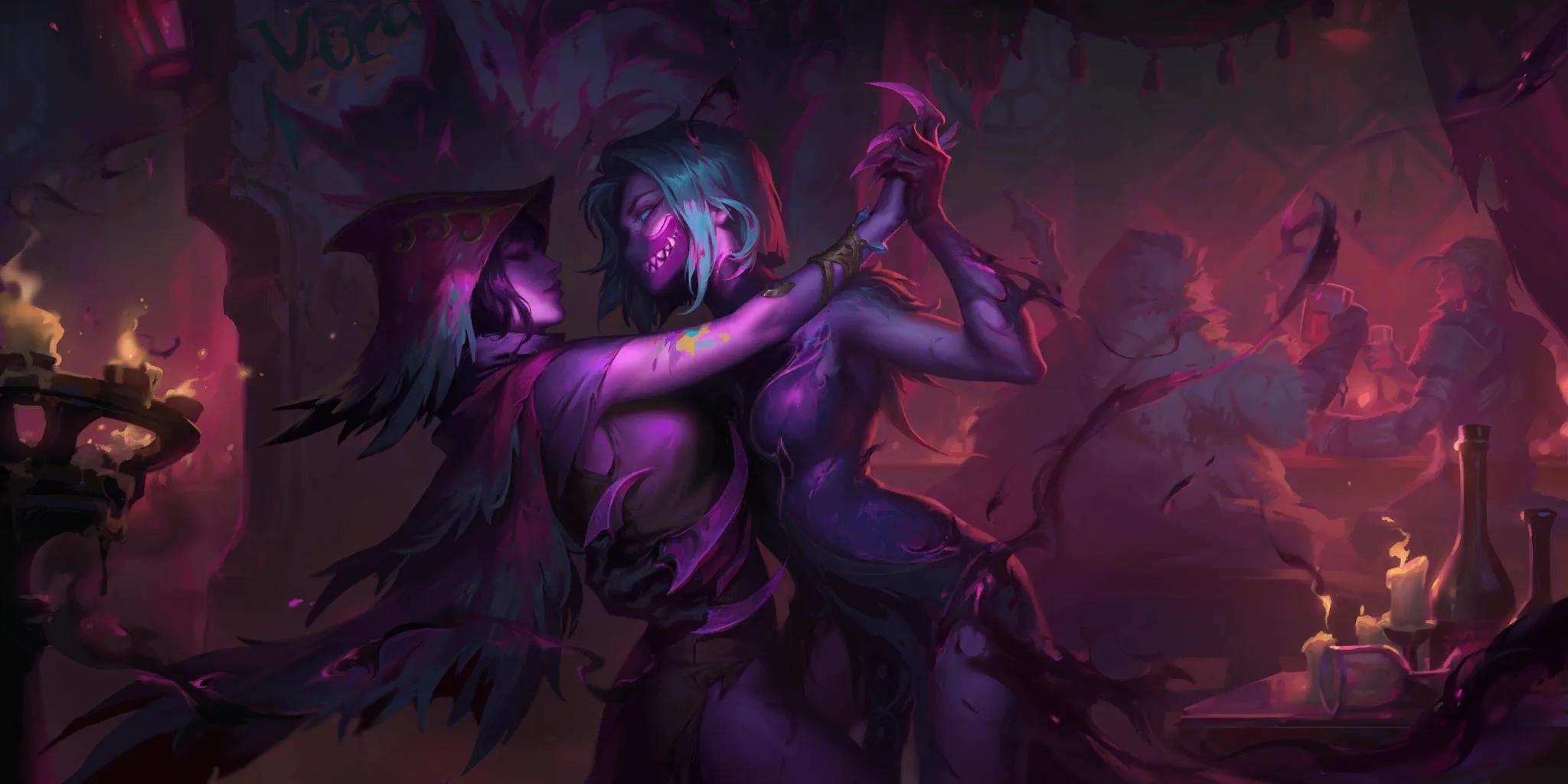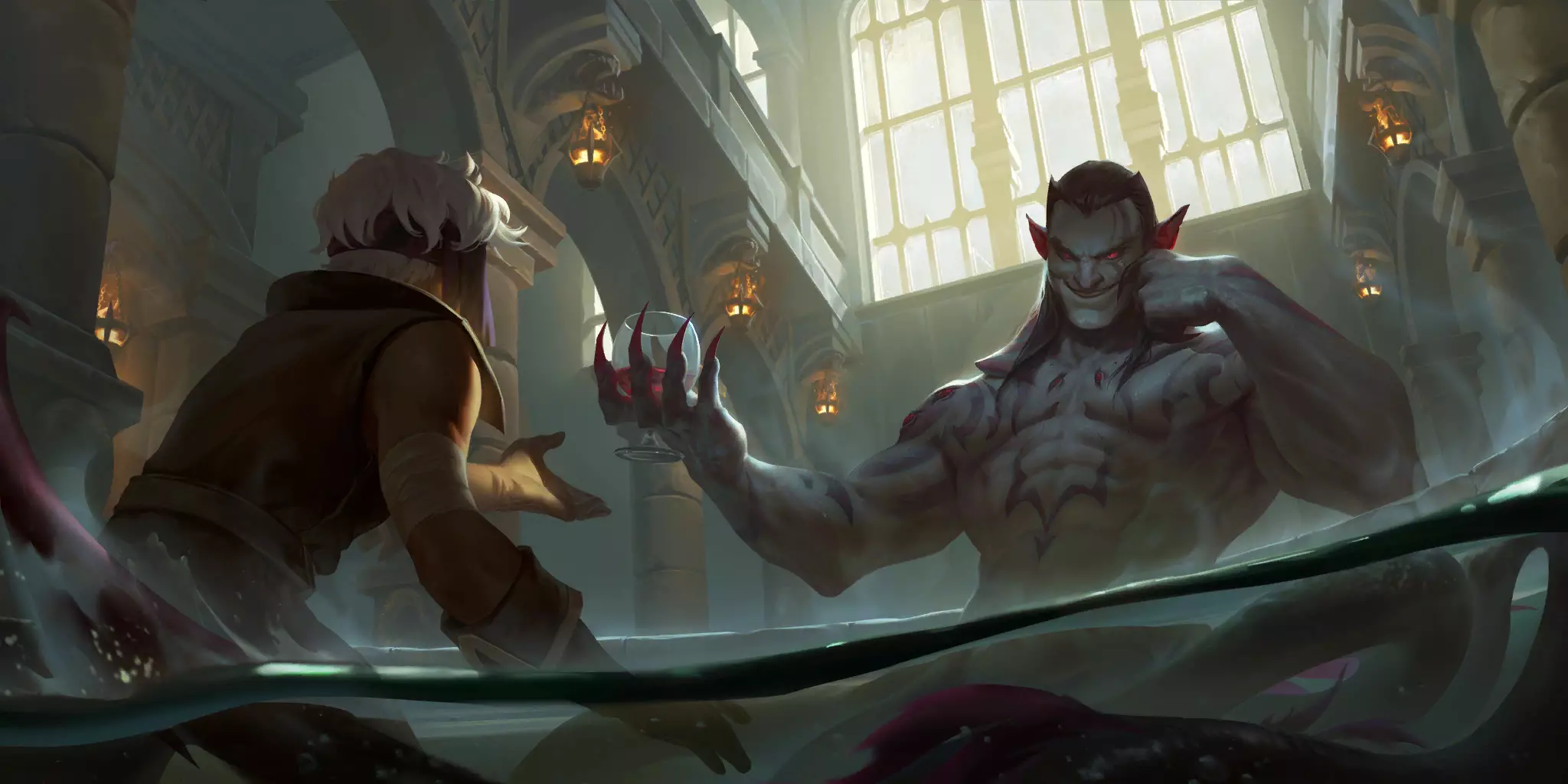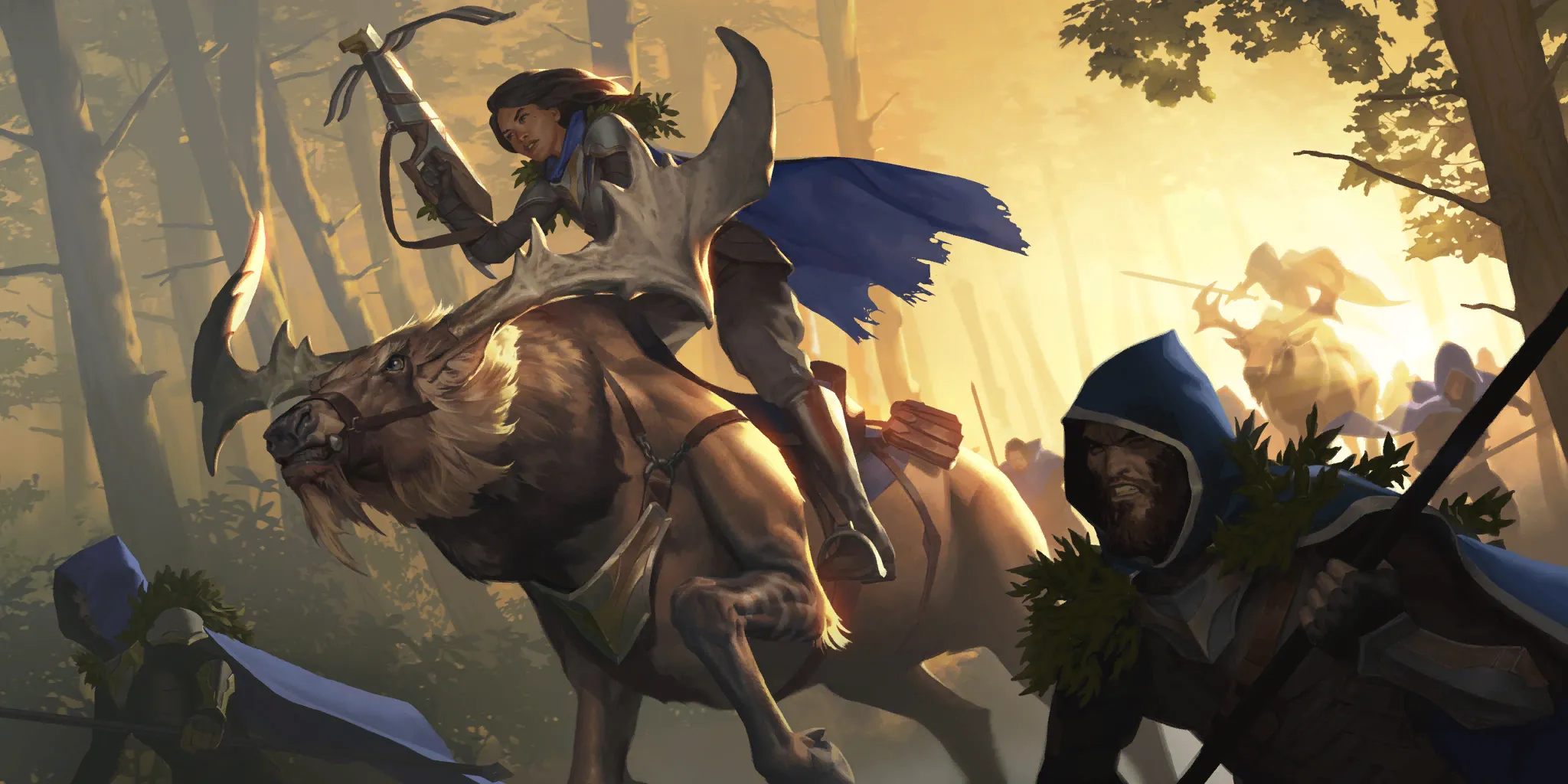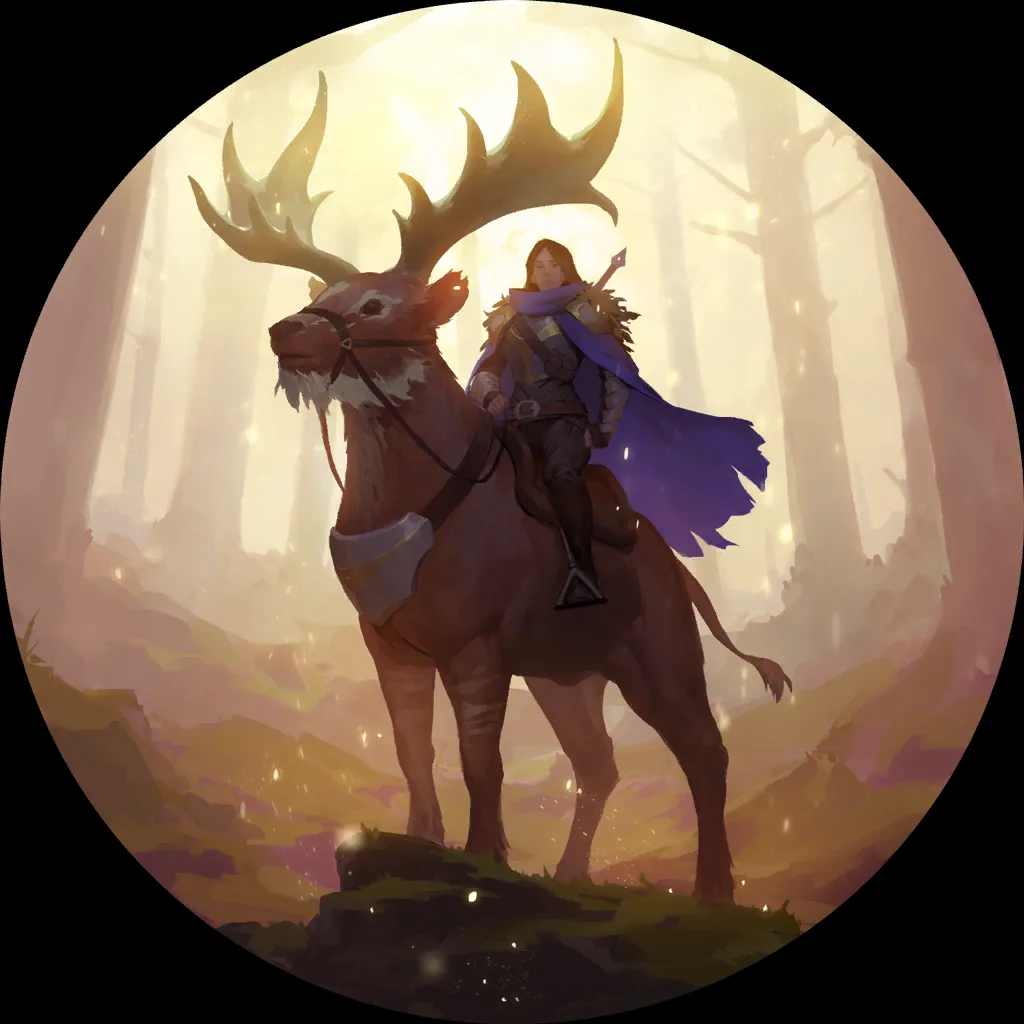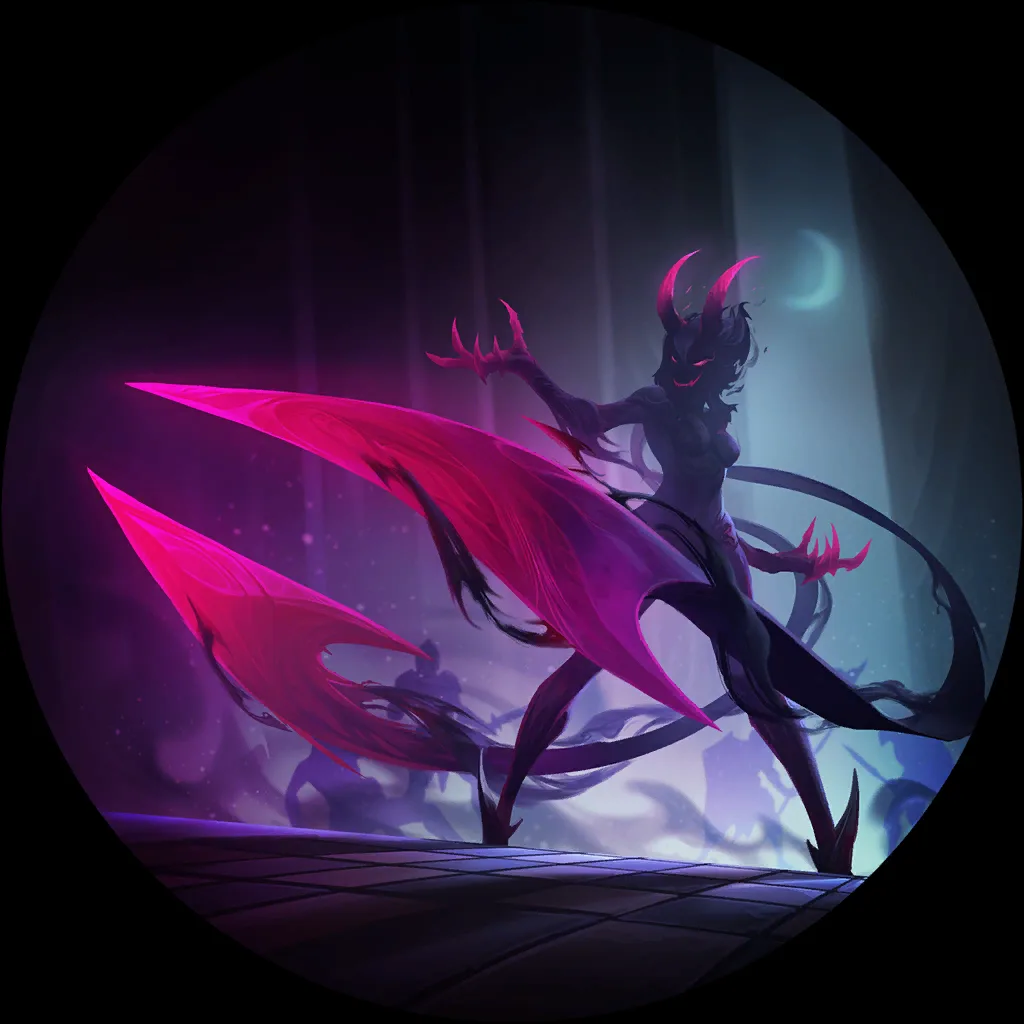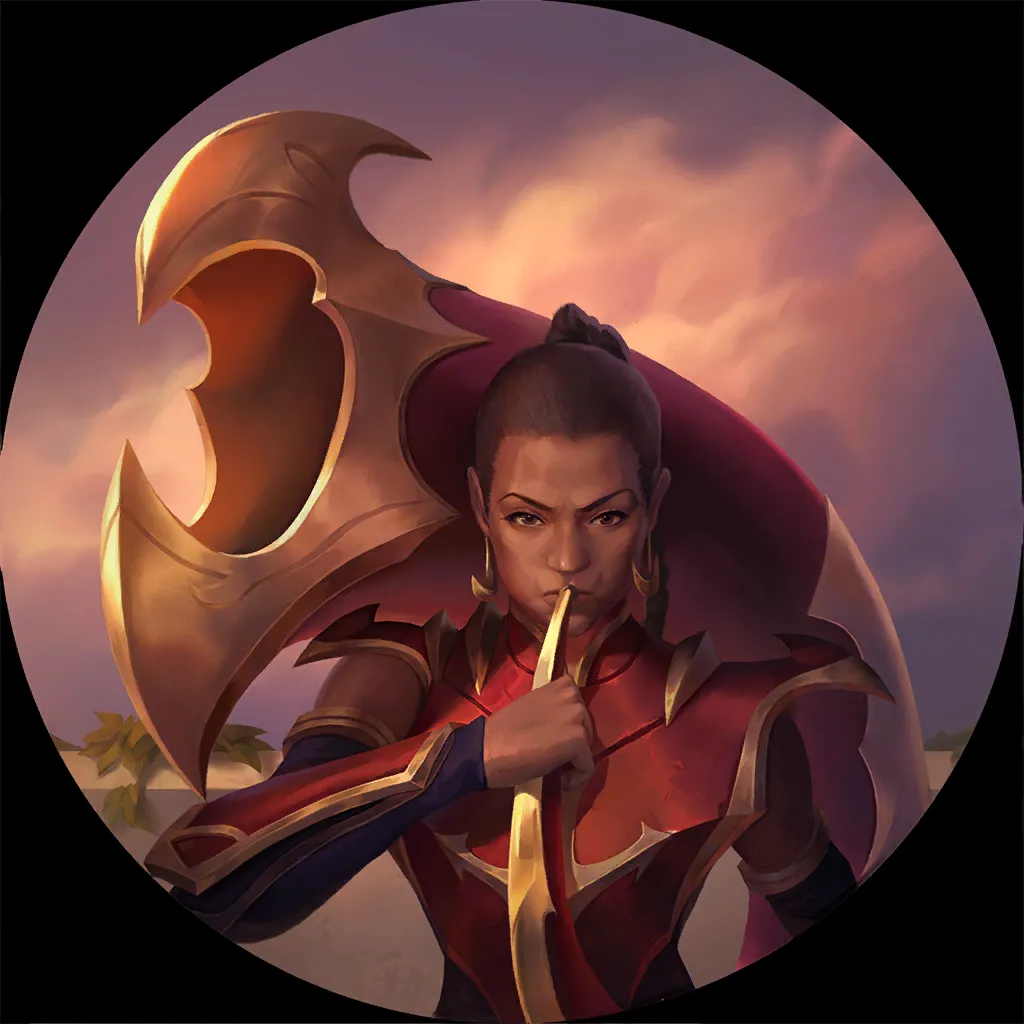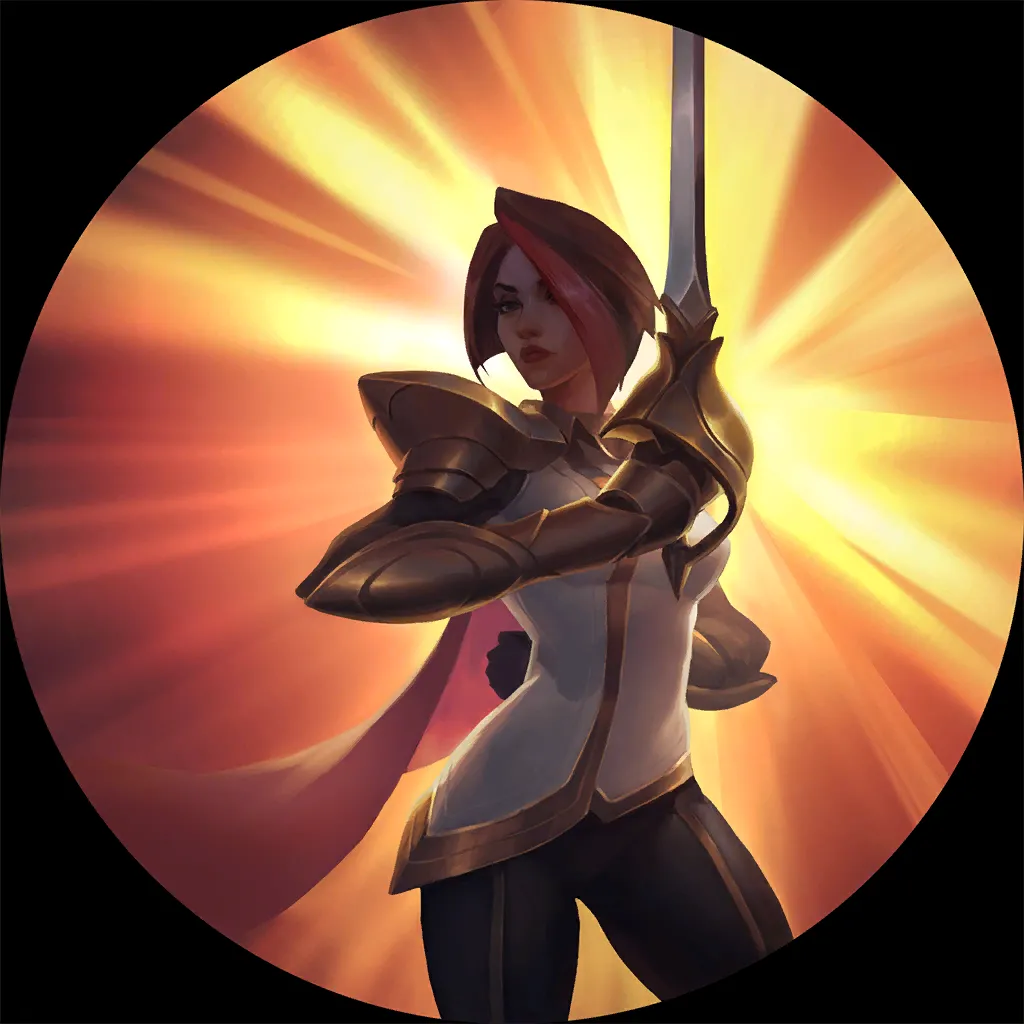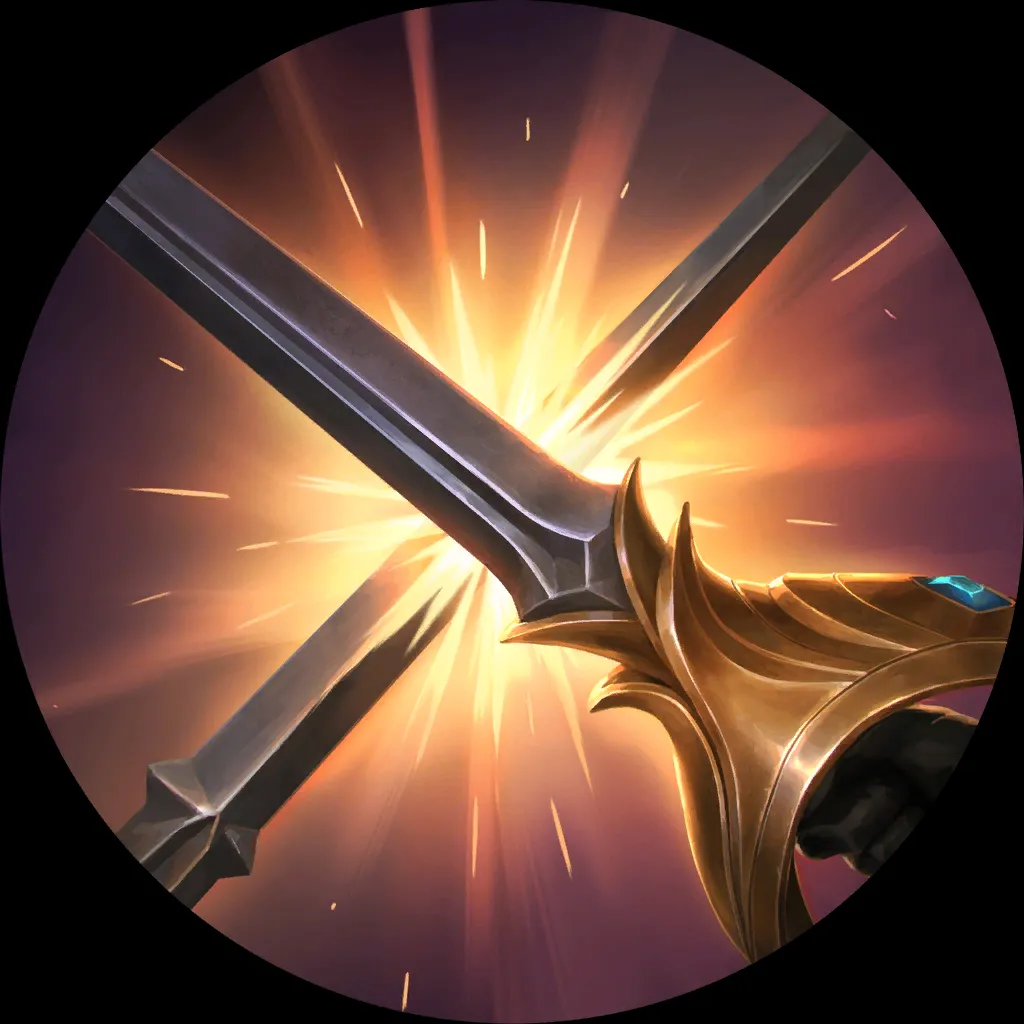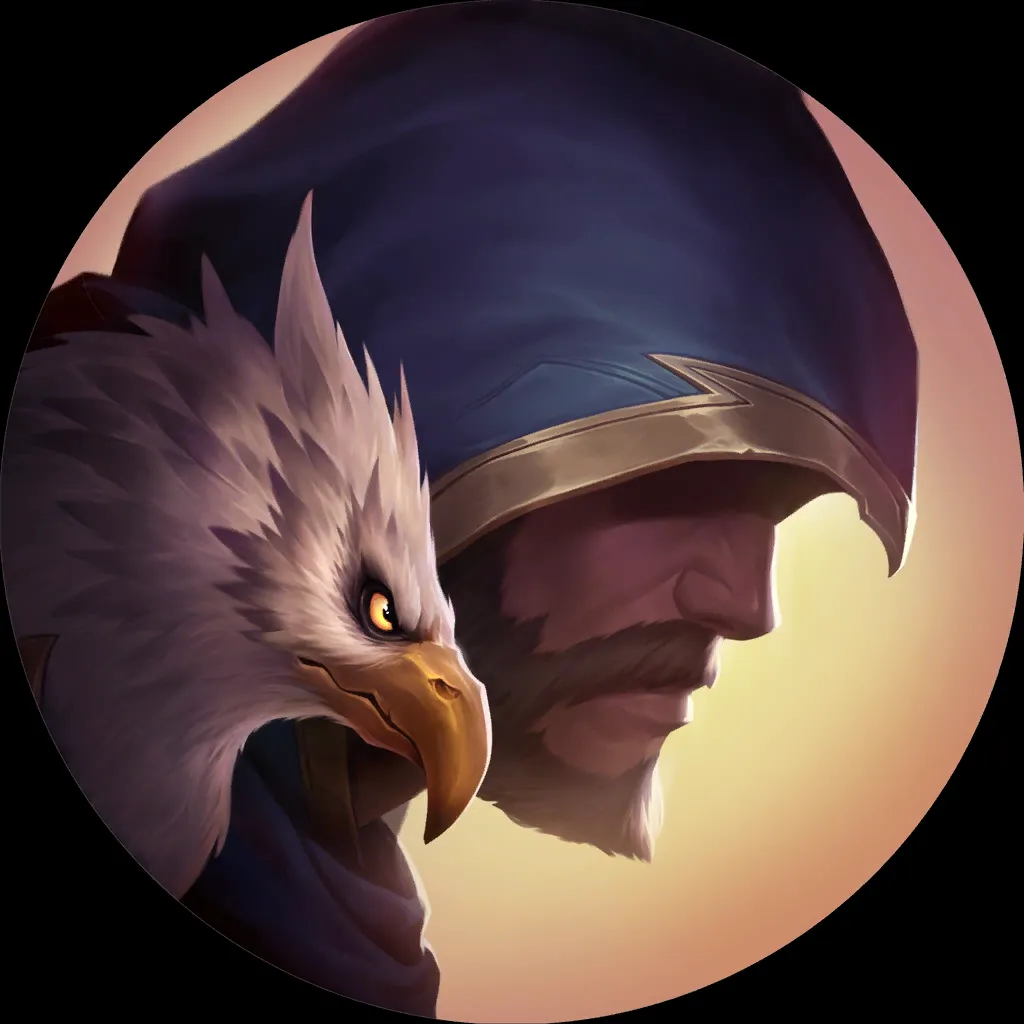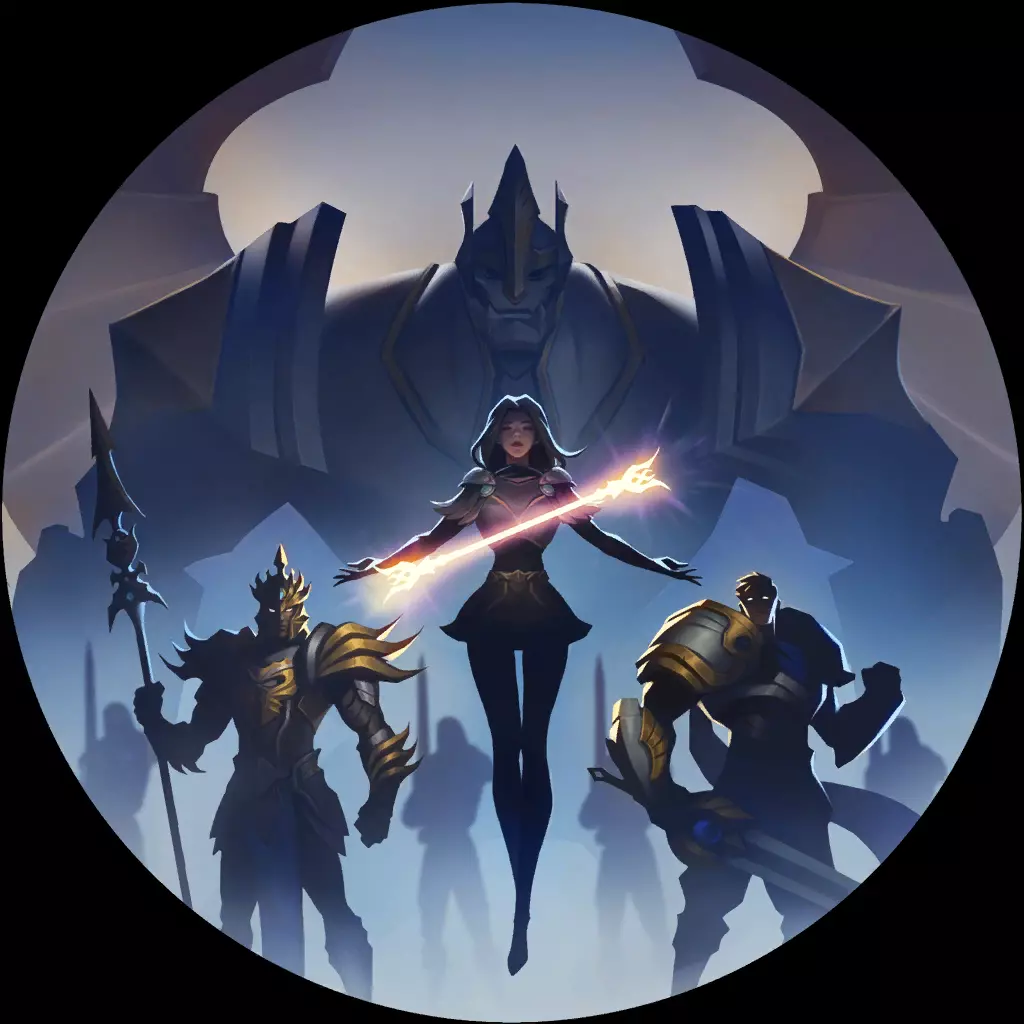 ---
What about Heimer Jayce?
Professor and Student show really juicy numbers when you look at their archetype, but the most popular lists are mediocre or downright bad (while their archetype's win rate is pushed upwards by fringe lists with sky-high performance but really small sample sizes). That's kind of par for the course with these two (Heimer Jayce is traditionally one of the most scattered LoR decks) – in a couple of days we should have enough data to paint a clearer picture.
---
What about Ryze decks?
Looking awful right now (unless you are MajiinBae), even though Ryze decks remain very popular.
---
Not Looking Good (this early on): Darius LeBlanc, Akshan Varus, Caitlyn Teemo, Seraphine Decks
All of the above decks have been played quite a bit (between 300 and 600 games with their most popular lists), but neither their archetypes as a whole nor the specific decks are doing too well right now.
Things may change in a heartbeat this early on, though, so we'll see!
---
Wrapping Up
Variety: the spice of life and CCGs!
A new meta is shaping up – since this Variety Patch largely lacked buffs, strong decks remained strong, and at the top we find several lists that are the exact same as last week. Yet, as we've seen, there are already a handful of powerful up-and-comers, and others will almost surely show up in the next few days.
For the time being, enjoy the freshly brewed chaos, and good luck out there!
---
If you have any questions or comments, or more data you may need, feel free to:
Poke me on Twitter: https://twitter.com/HerkoKerghans,
Stop for a chat on the Mastering Runeterra Discord: https://discord.gg/8RQqZECTz2,
Or find more writings on substack: https://riwan.substack.com/
---
Technical Note – About overall archetypes and specific decks, and what we mean by "LoR best decks"
Most data sites (including our LoR Meta Tier List, and our meta stats page) and articles like Leer's Legends of Runeterra Meta Decks Report sort LoR meta decks by archetype ("Archetype" being the aggregate of all decks in LoR with a specific champion combination) – that's also how matchup tables are shown in pretty much all data sites.
In this article, we'll sort these decks by the best specific decklist for each archetype. And, whenever we talk about LoR decks in general, or best Legends of Runeterra decks in particular, we'll always be referring to specific lists (while reserving "archetype" to denominate the aggregate of all decks with a particular champion pair).
As a rule of thumb, LoR decks with a win rate (WR) above 52% catch our eye; above 53% are eye-widening, and anything with a WR over 55% is exceptional.
Sources: Legna, Mastering Runeterra Meta Tier List, and our LoR meta stats page.
---
LoR Meta FAQs
Where does this data come from?
Directly from Riot (via Riot's API) – Liver, our wonderful coder and unsung MaRu 🐐 (also in charge of designing the website) makes the data automagically appear in our meta tier list and meta stats page, and all-around LoR 🐐 Legna shares his data (from the same source, although following a different set of players) with us too.
What are the best decks in LoR?
Short answer: Depends on how you define "best", of course! =)
Much longer answer: Check the Technical Note at the end of the article, above all about the differences between "archetypes" and "decks" in Legends of Runeterra's data.
Practical answer: As of today, Garen Kayle Jarvan, Kayle Leona, and Jayce Lux (although there are tons of different lists for the latter, making it difficult to recommend a specific build in its case).
Which is the highest win rate deck in LoR?
Jayce Lux takes the crown today (although with the same caveat outlined above: it's a very scattered archetype right now).
---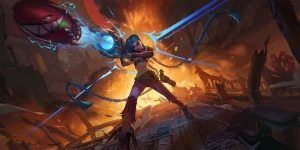 ---