All you have to do is create an account here at Masteringruneterra.com and you are automatically entered. This includes paid and free accounts. We will be randomly selecting forty accounts to win an Arclight Seraphine Skin.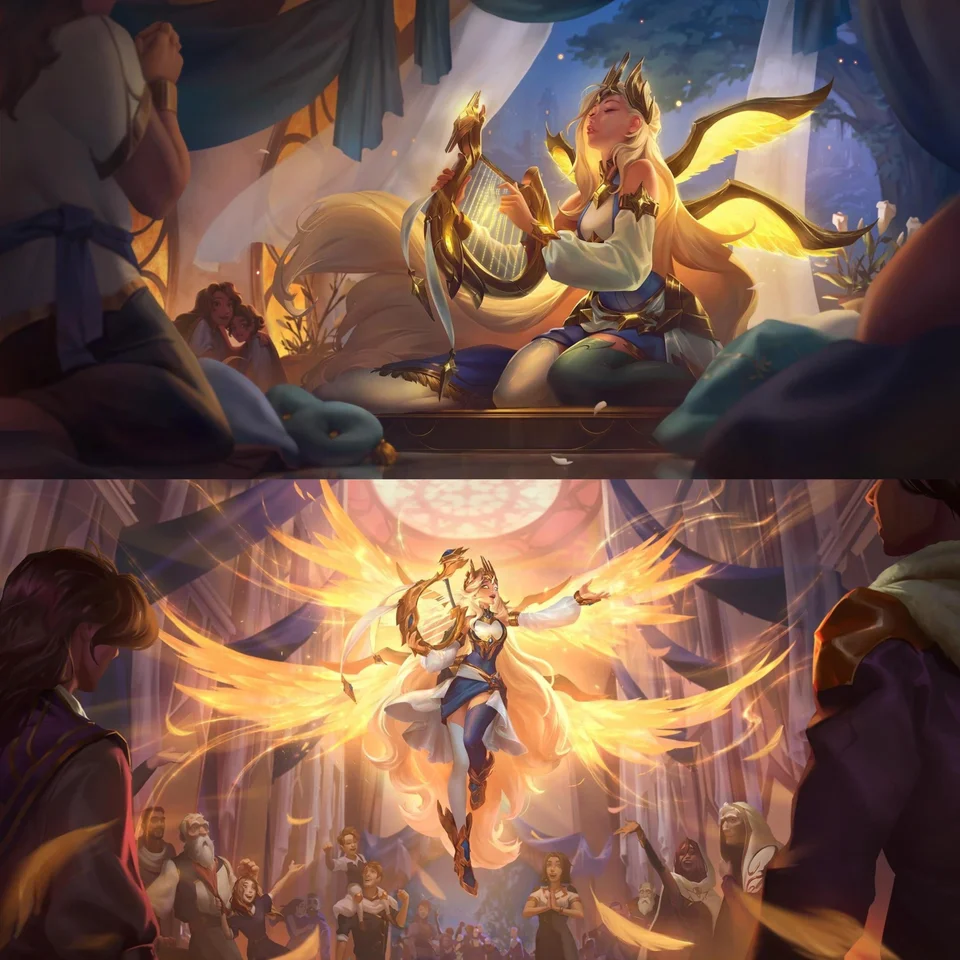 Huge thanks to Riot for supporting us and our community with this League Partner Program giveaway. So, if you haven't done so, create your free account before the draw on November 30th - you can also connect your Riot account to get access to your play history and win percentages like this:
... and, by connecting both accounts, you can now push decks to the game directly from one of our articles, from our community decks, or from our shiny, brand-new deck-builder, where you can now save, edit and share decks.
We have a lot more in store for 2023 and want to thank everyone that's helped support us over the last year. We are looking to bring back the Mastering Runeterra Championship and we are always looking for ways to give back to our subscribers and community. Speaking of which, there is still a little bit of time to enter our subscriber-only World Cup Pool to win $100 and a Masteringruneterra.com Sweater.
---
---
We also wanted to say congratulations to our team member WhatAmI for once again qualifying for the top cut of Worlds with another perfect 4-0 run and good luck to MajiinBae tomorrow as he tries for the repeat as well!
- Team Mastering Runeterra