The Aegis tournament league (formerly Runeterra Academy) is now in full swing. This league features some of the top competitive players from across the Americas and now EU regions. Although the format is a little different than a normal tournament you can still see the top players bringing cohesive line ups with some updated lists on the top archetypes.
As of this writing these are the players with a perfect record. We have a lot of overlap in decks which is a key indicator in a deck's strength. We also have two players from the same team! Blood Trail Gaming has been putting on a clinic thus far and their deck choices tell me that this isn't a fluke! They will for sure be a team to watch as the season progresses.
---
First up we have Rogio's control line up. Looking to ban Mono Shurima and pick on the lineups that have come to beat the previously mentioned sand king. Thresh
Asol is a xxWhatAmIxx staple that he's made the top cut of multiple tournaments with, including Seasonals, and last week's Mastering Runeterra Cup. If you love control or are looking to beat some of the unit focused strategies in the field then this lineup is for you.
Rogio - Blood Trail Gaming
Thresh
Asol
5
1
13
21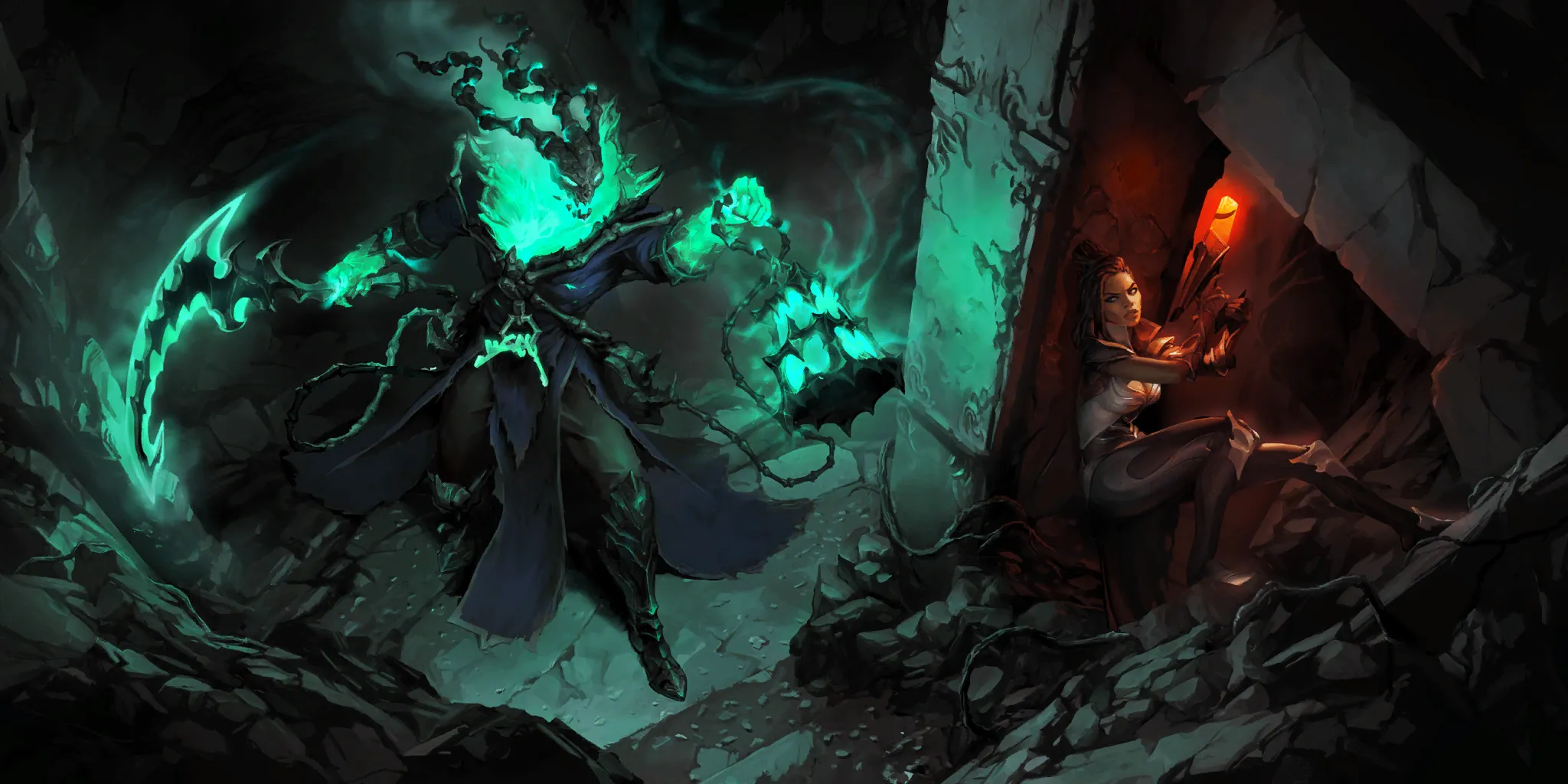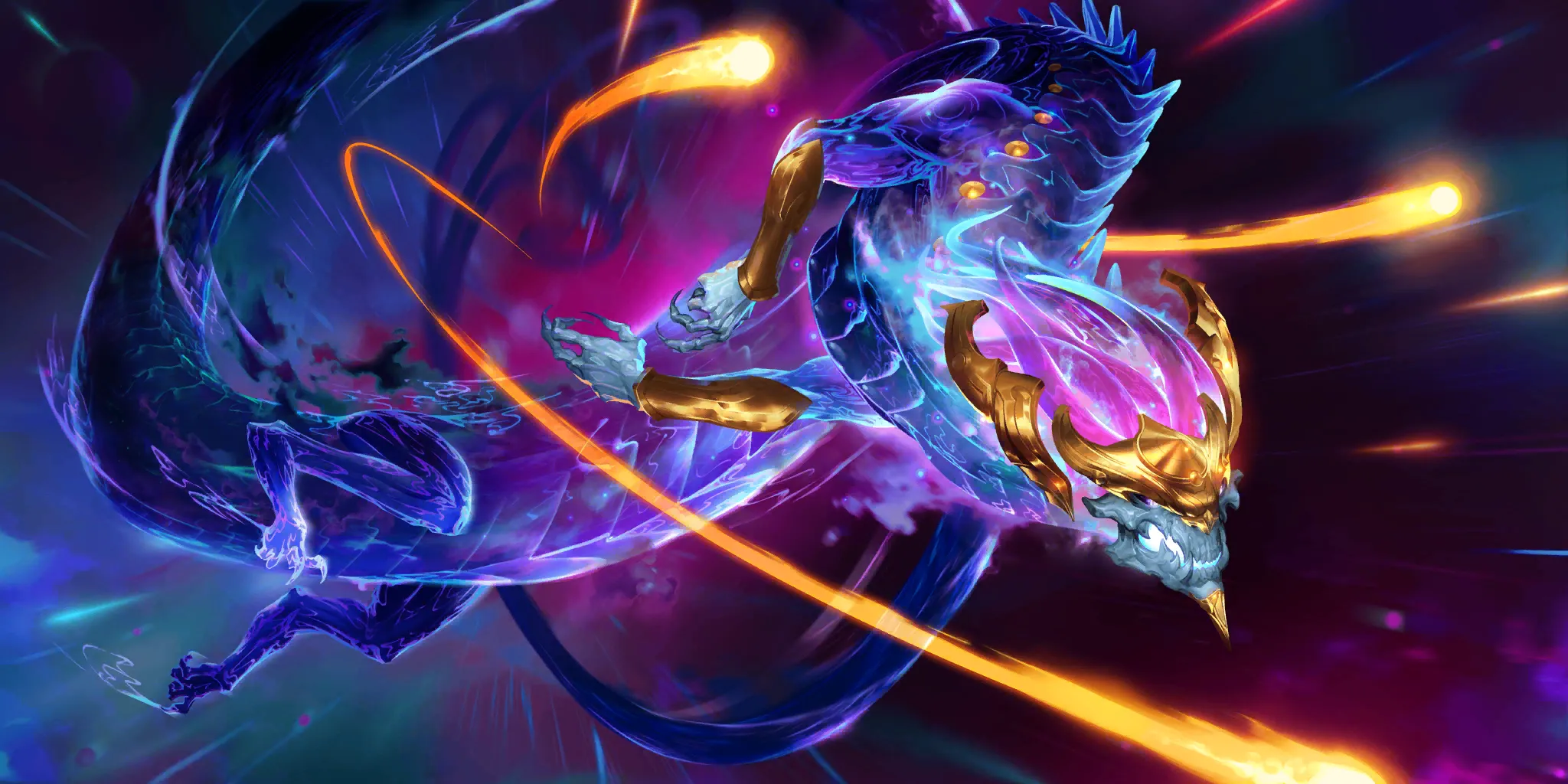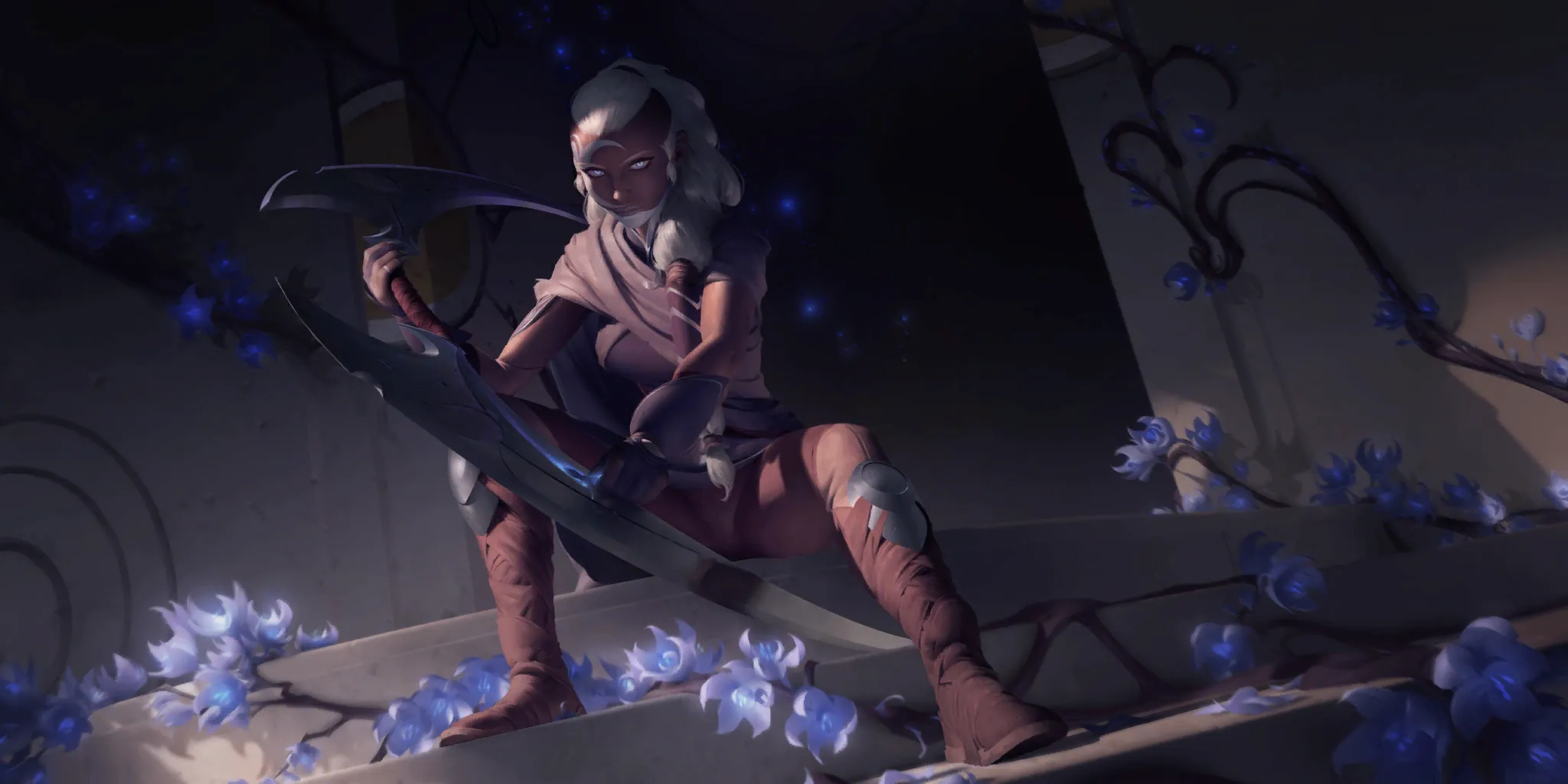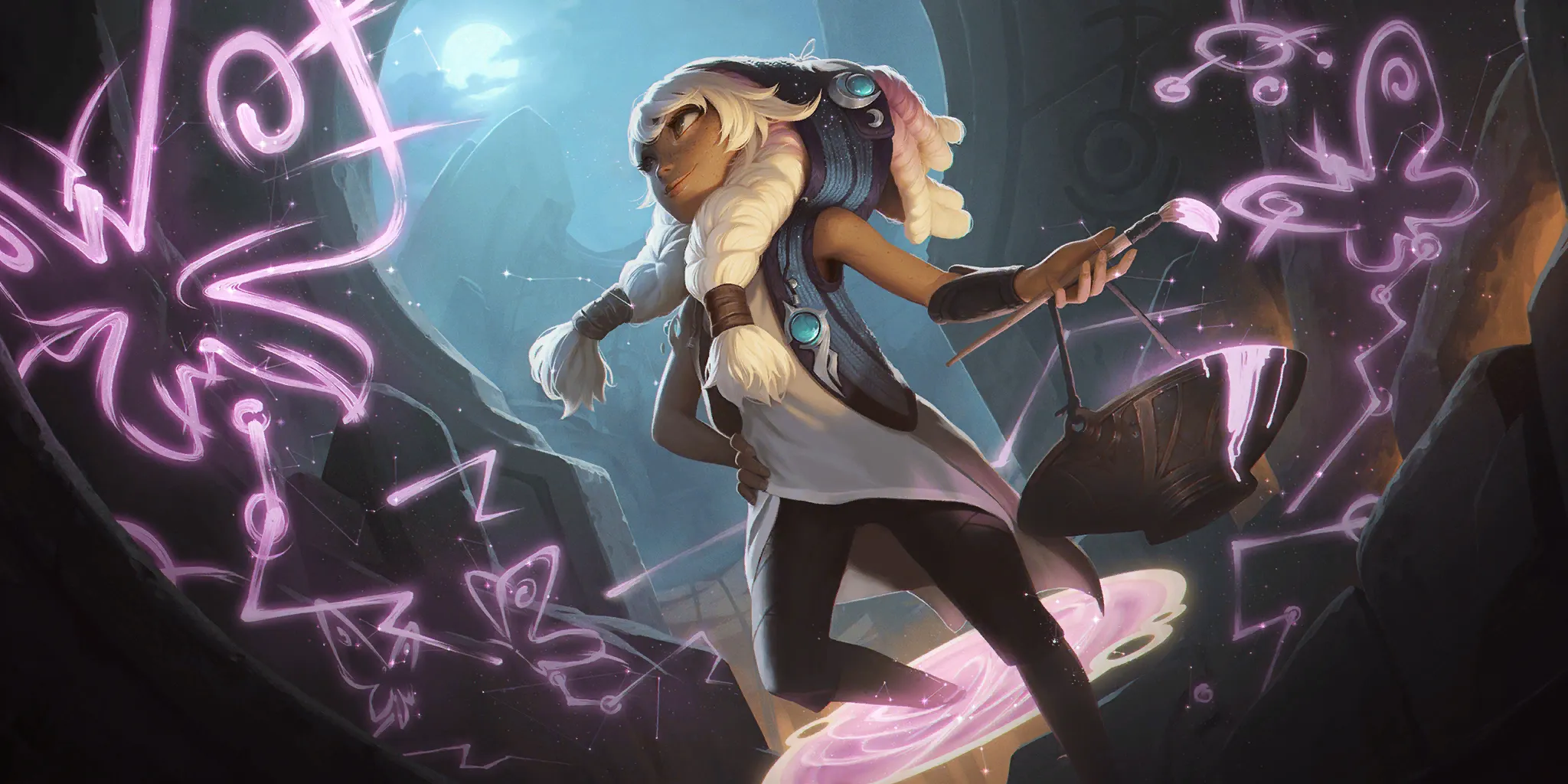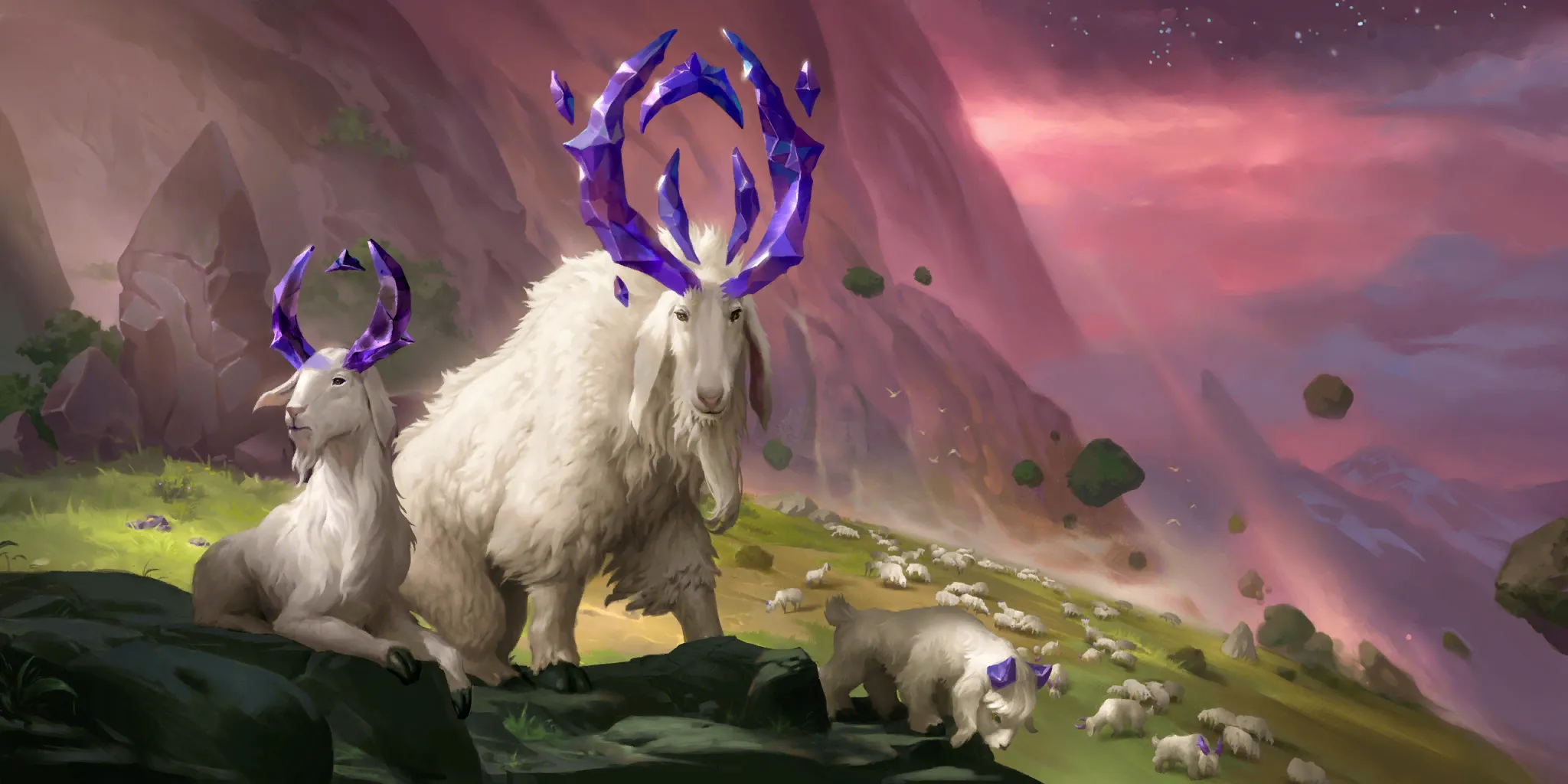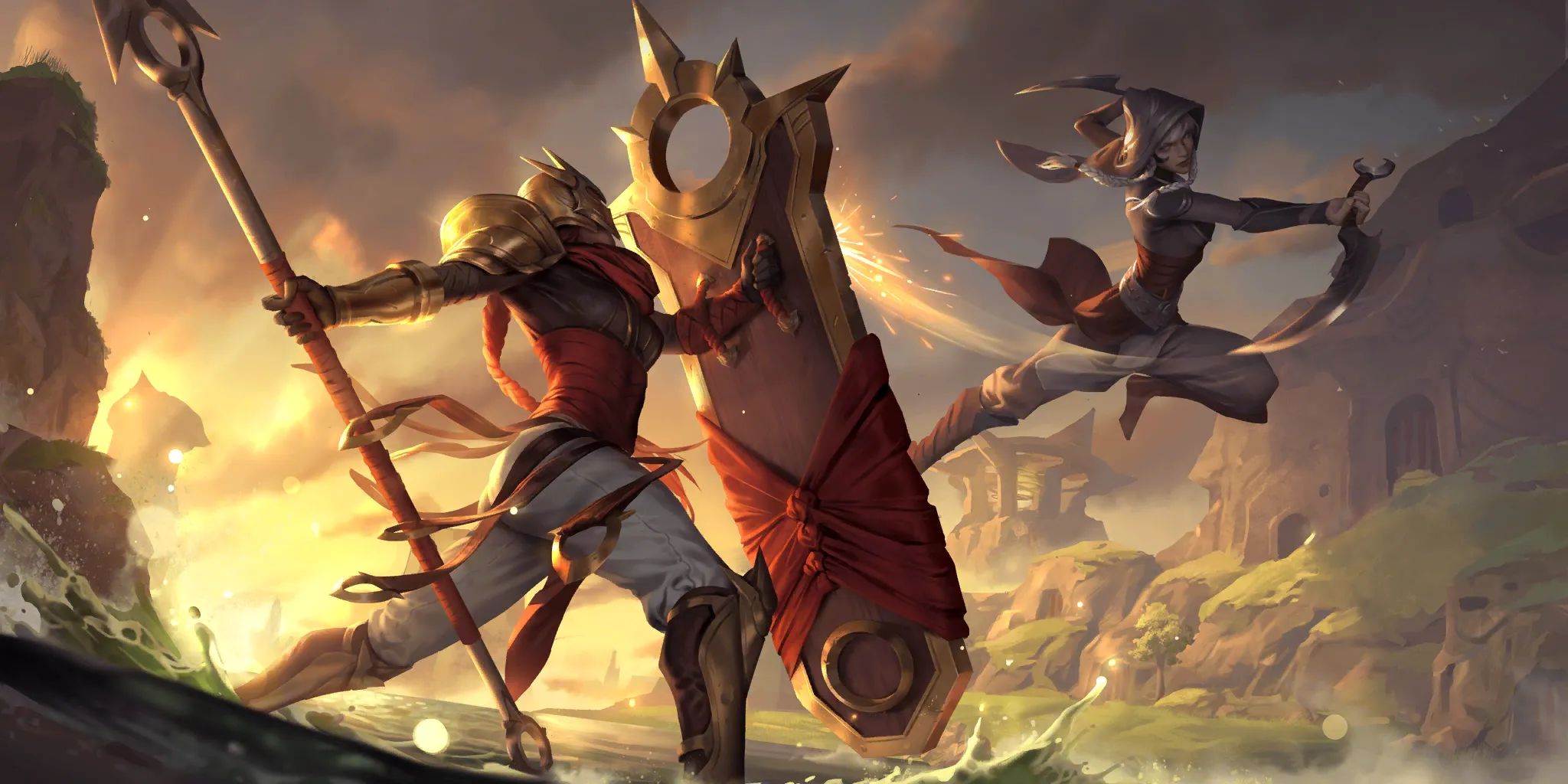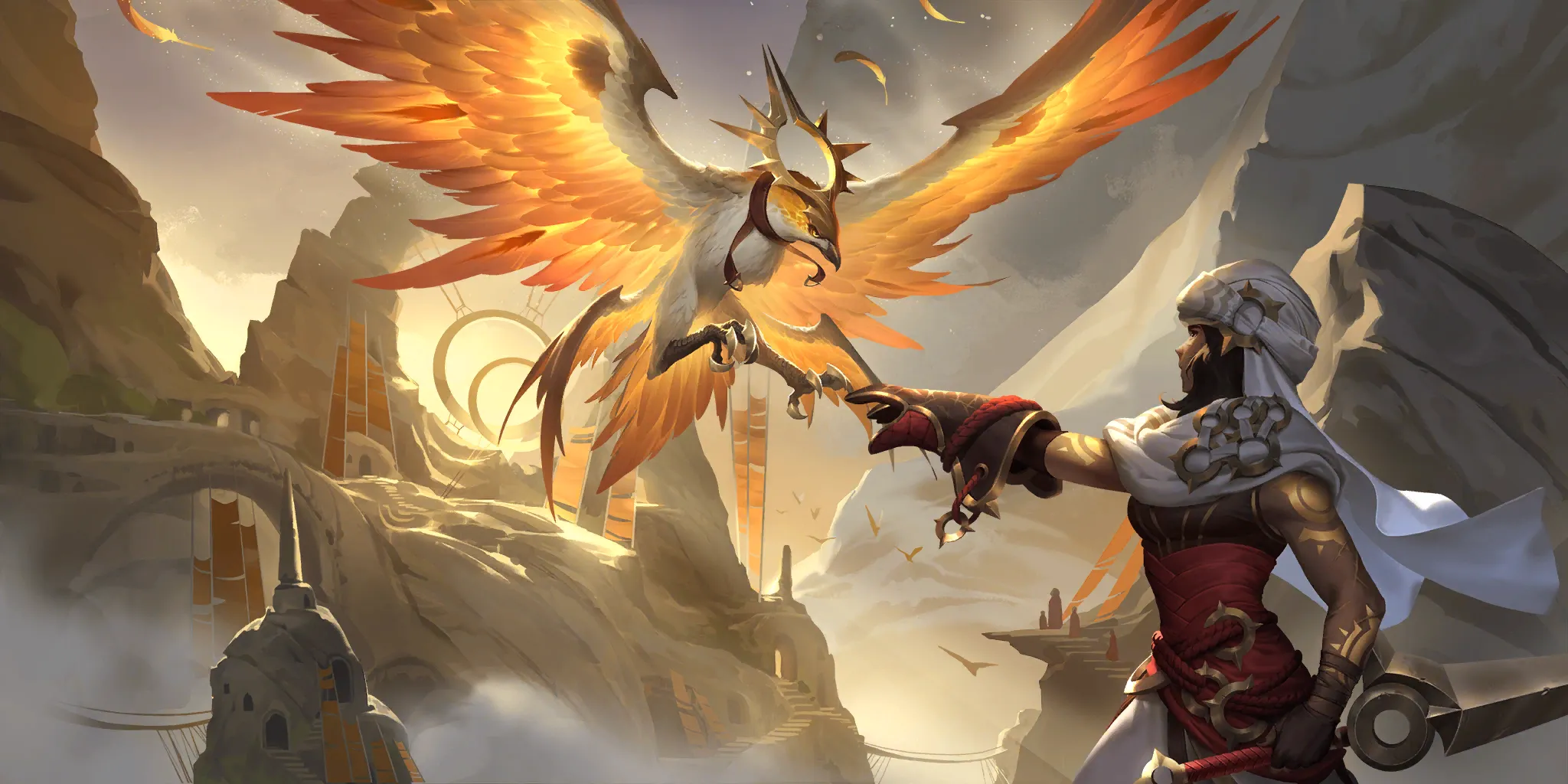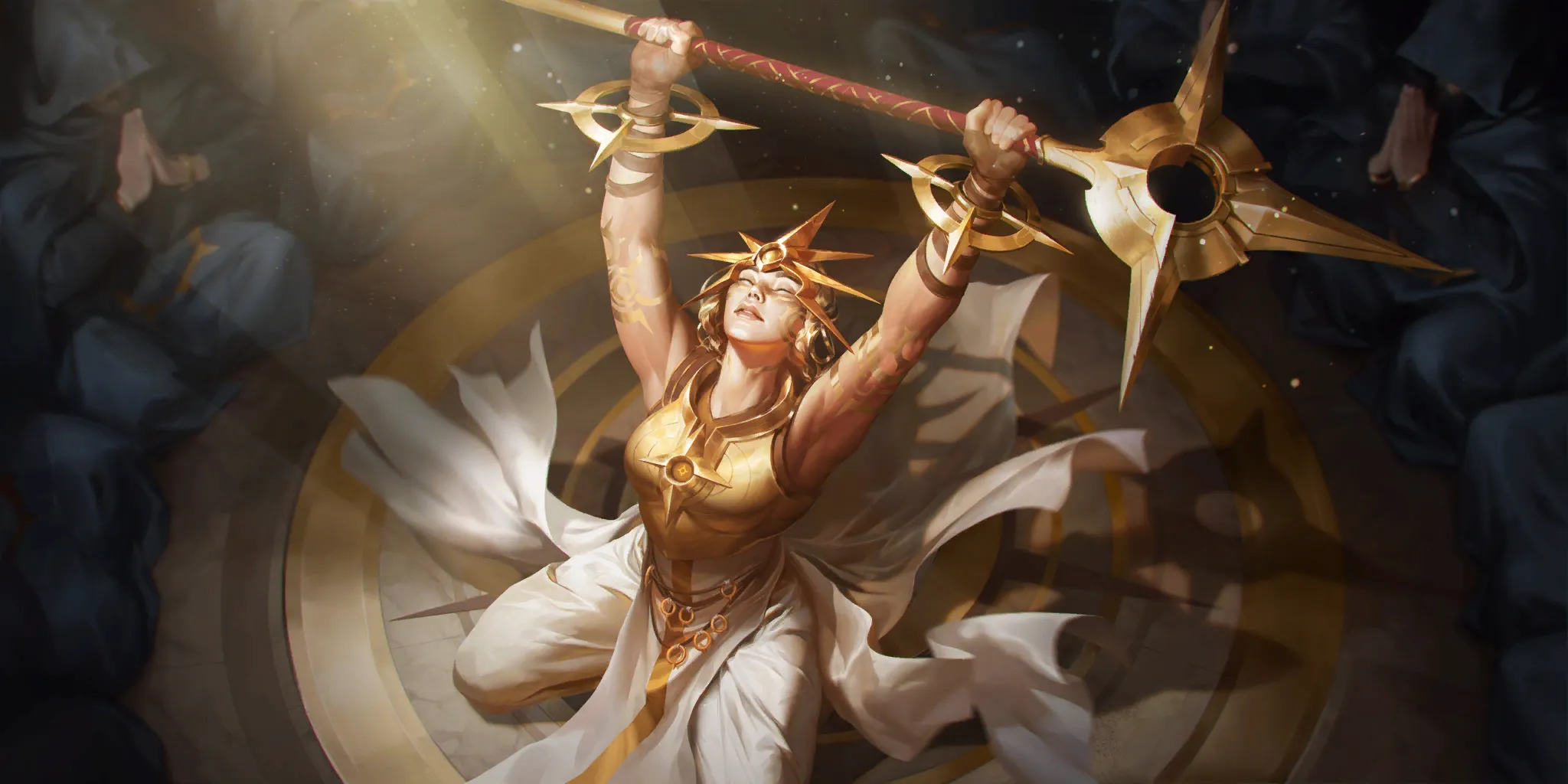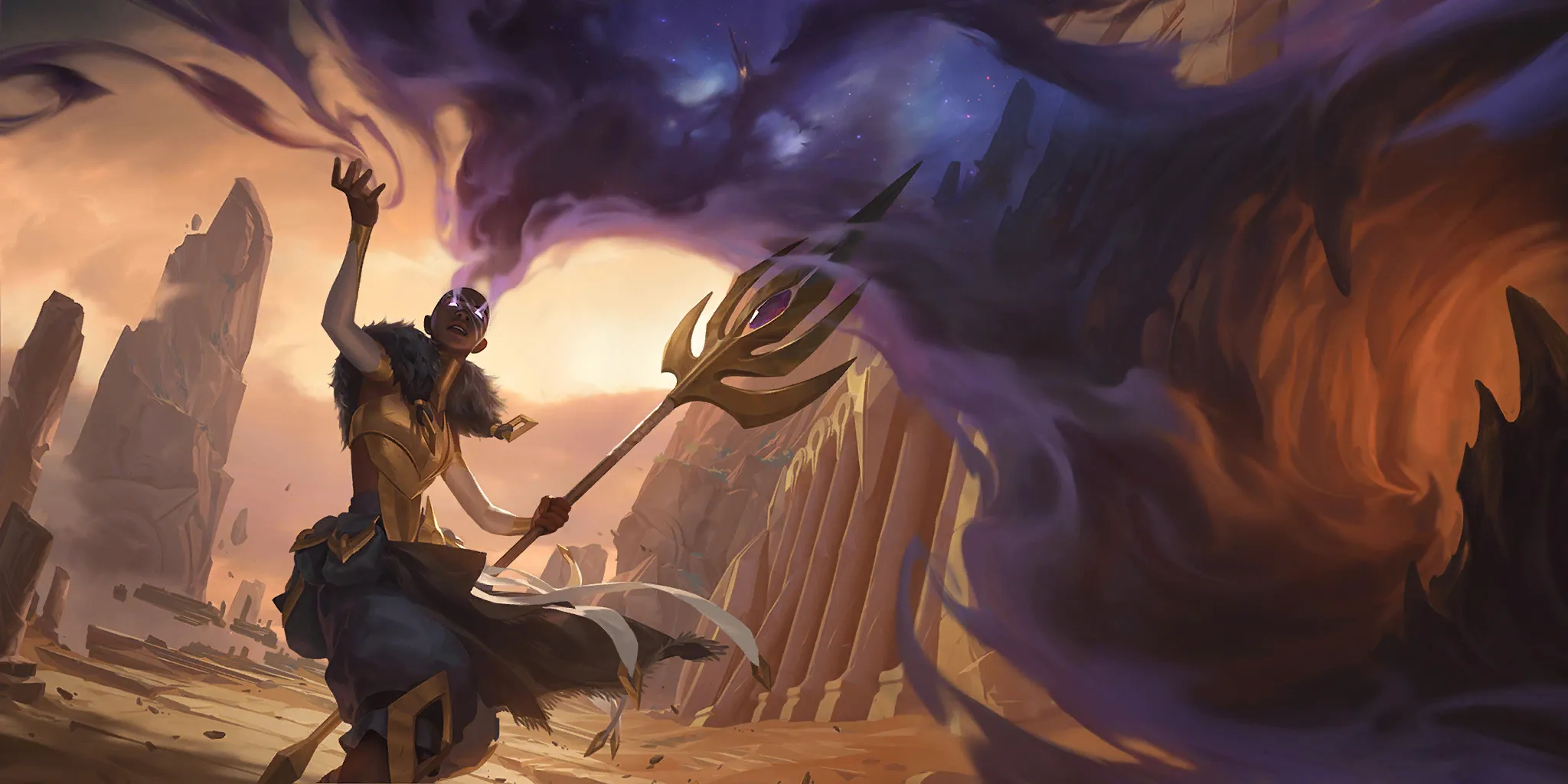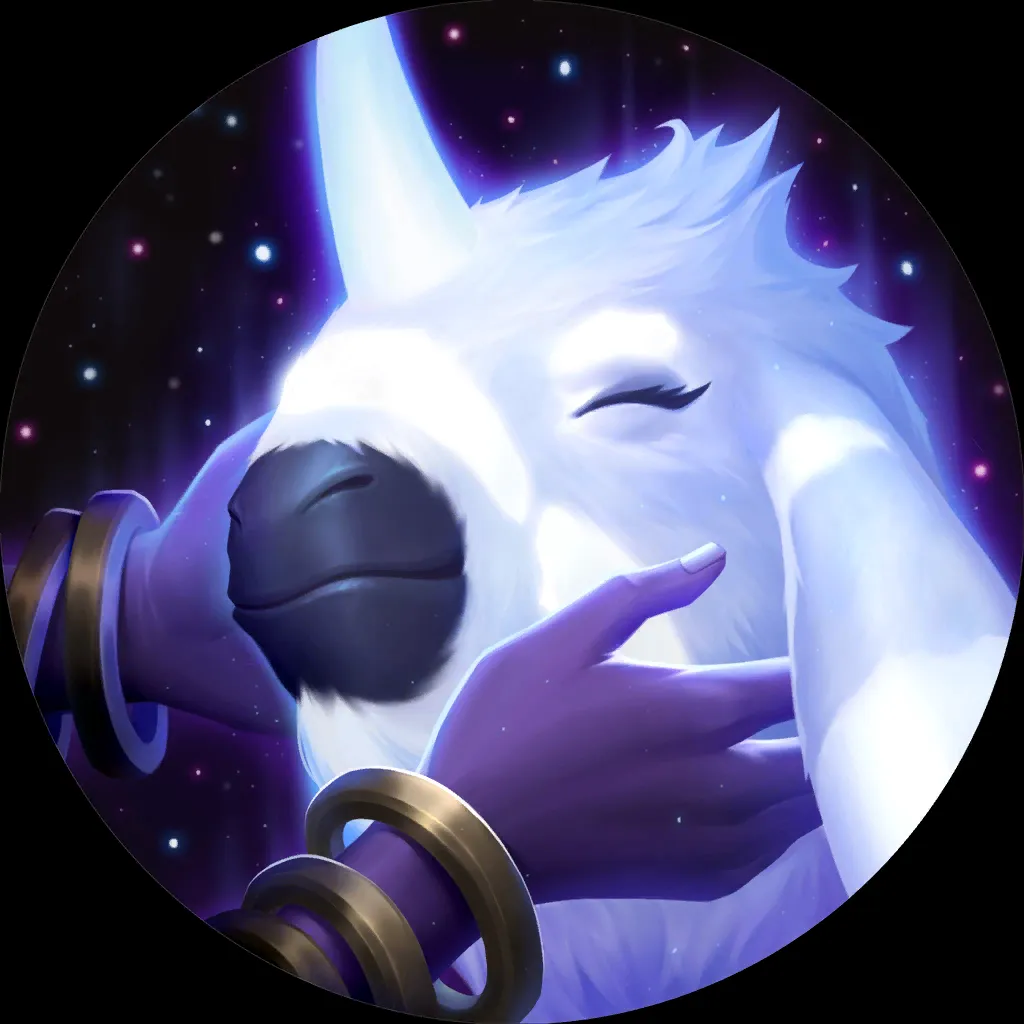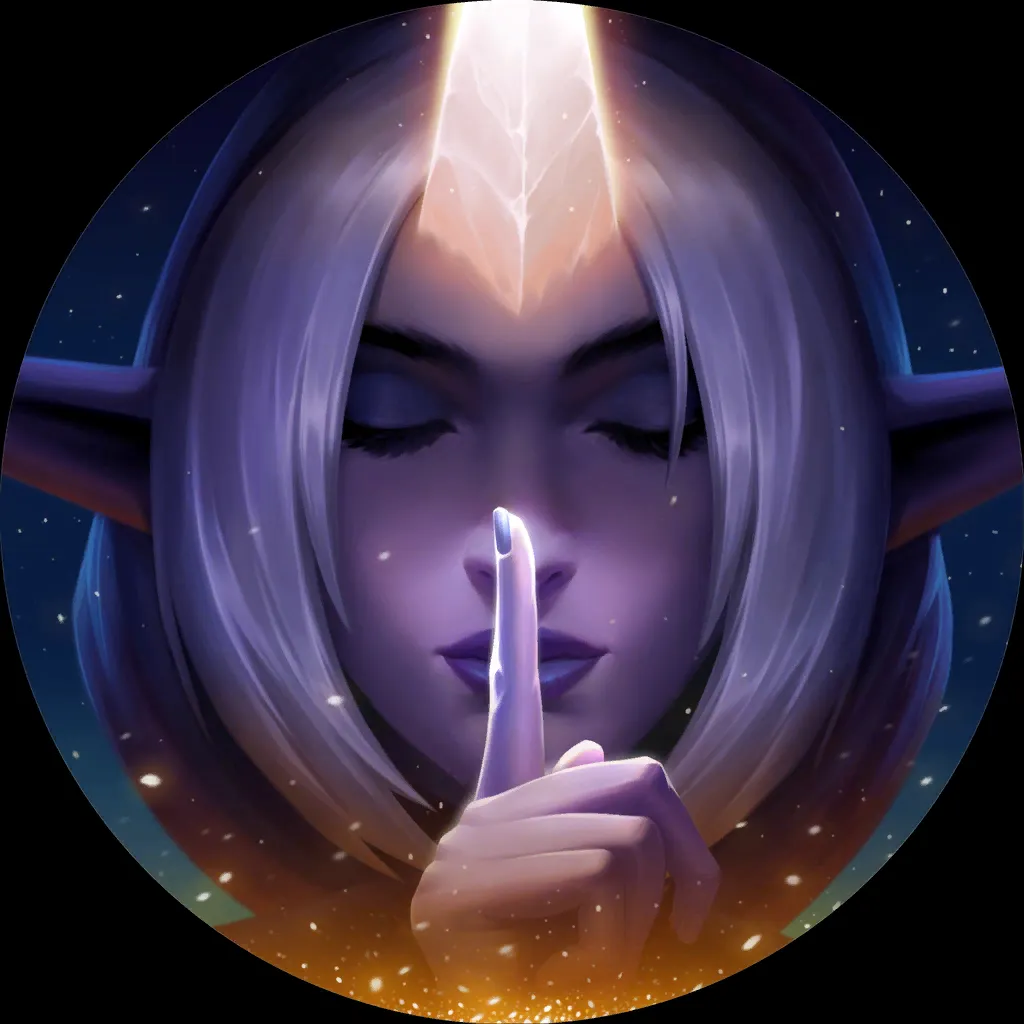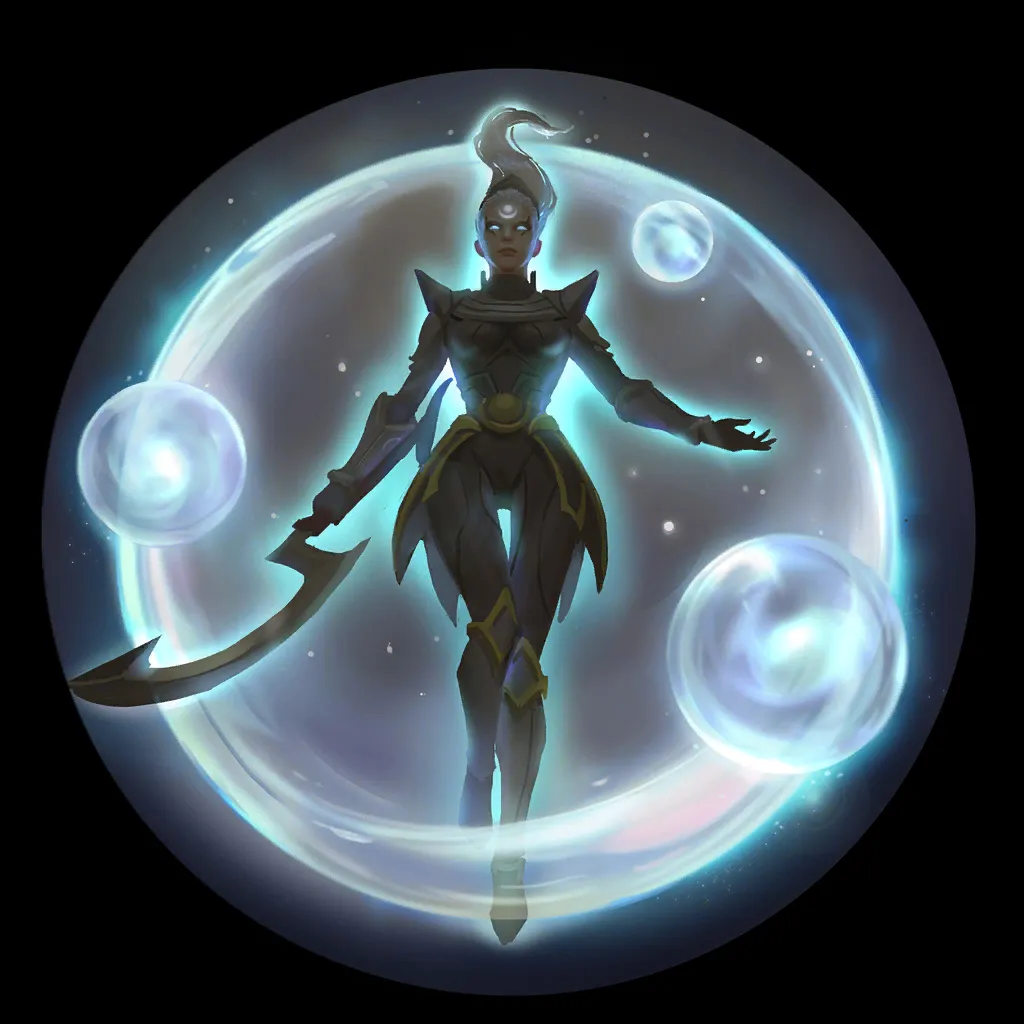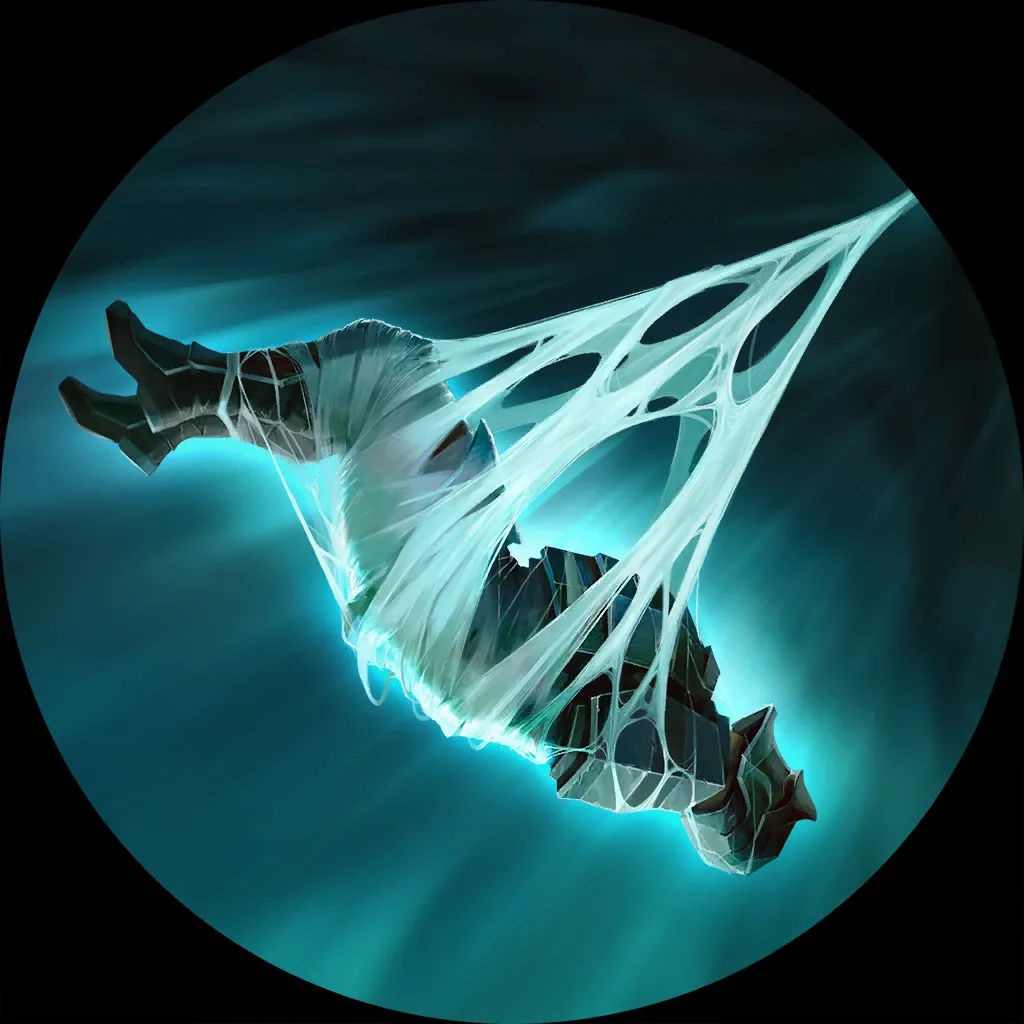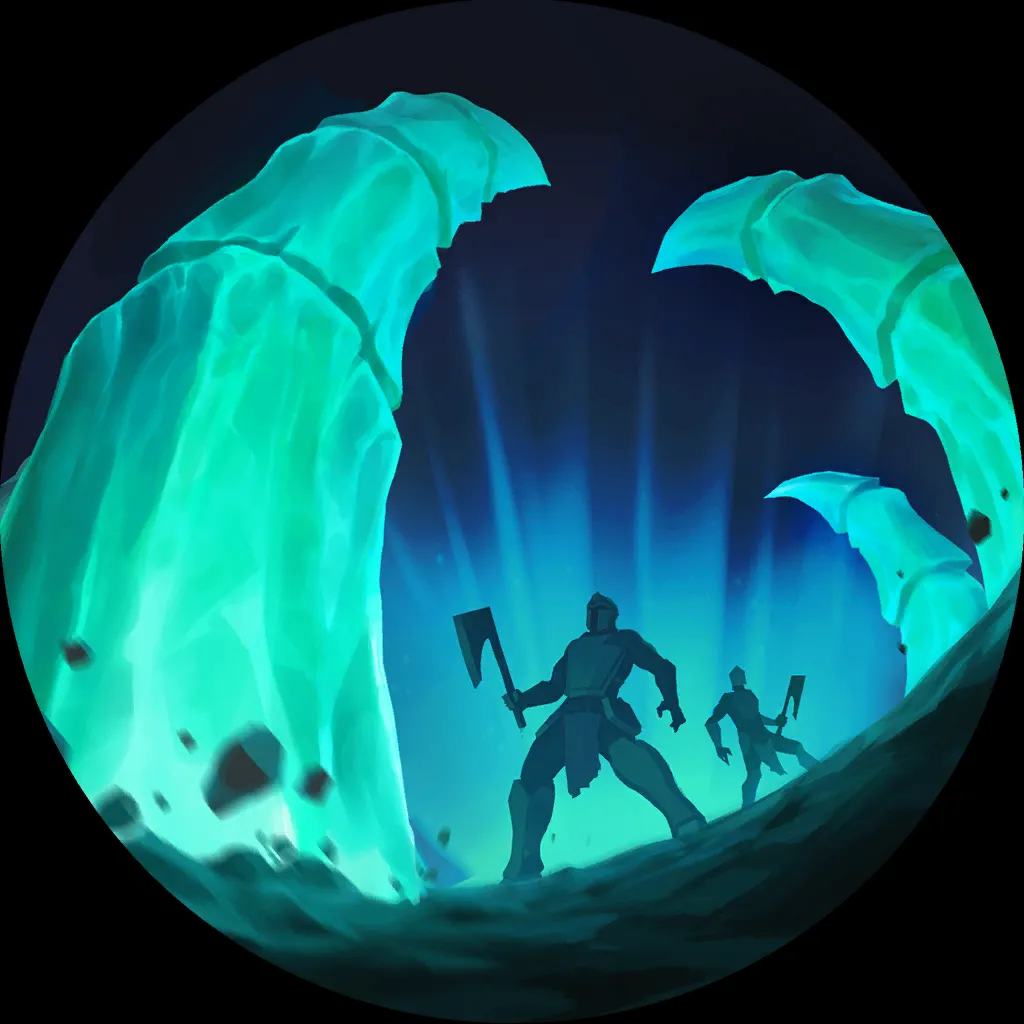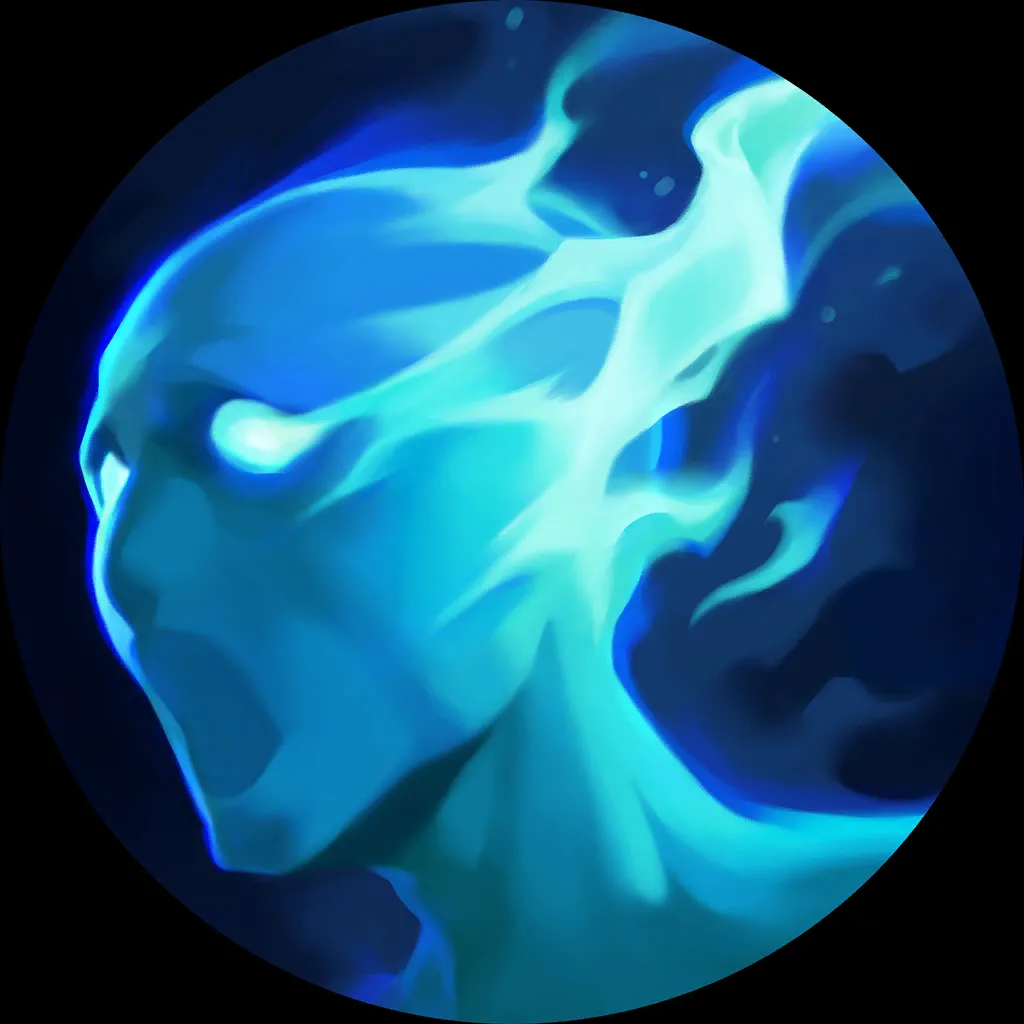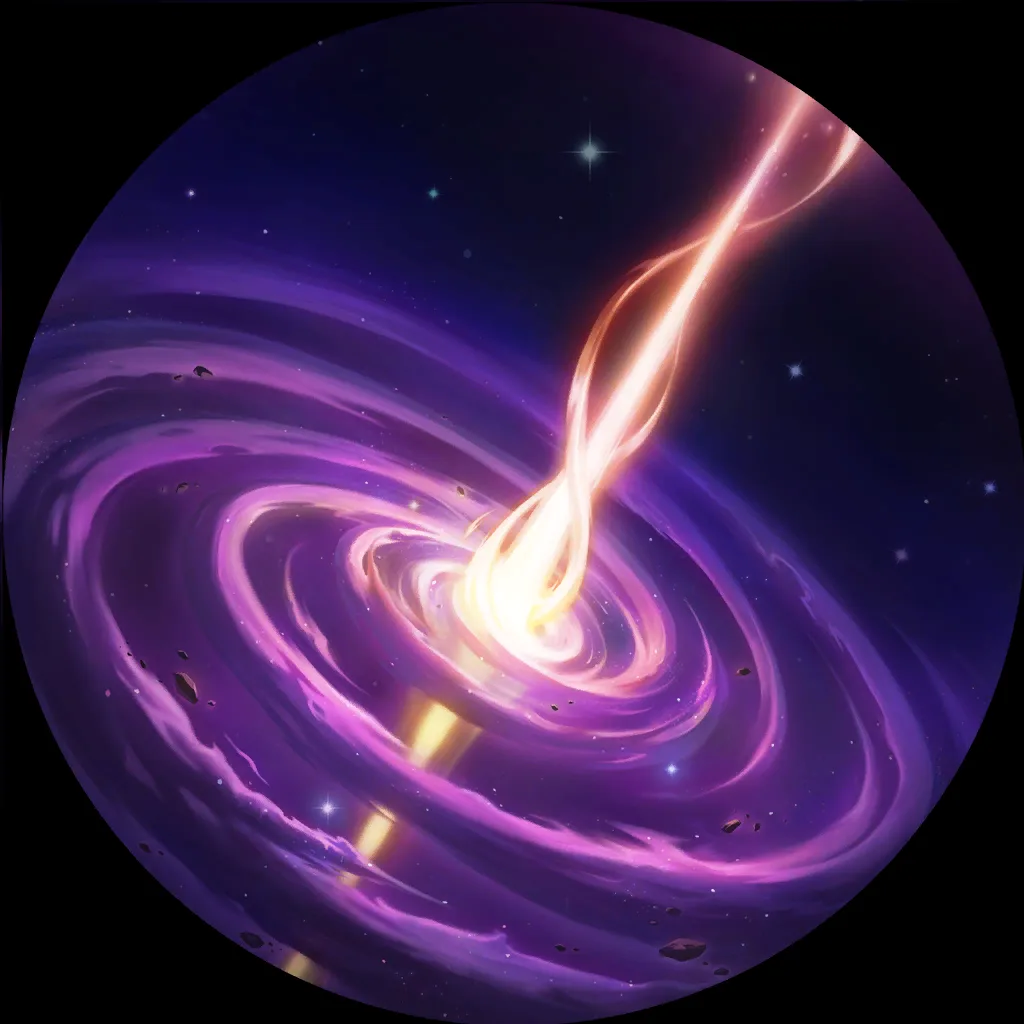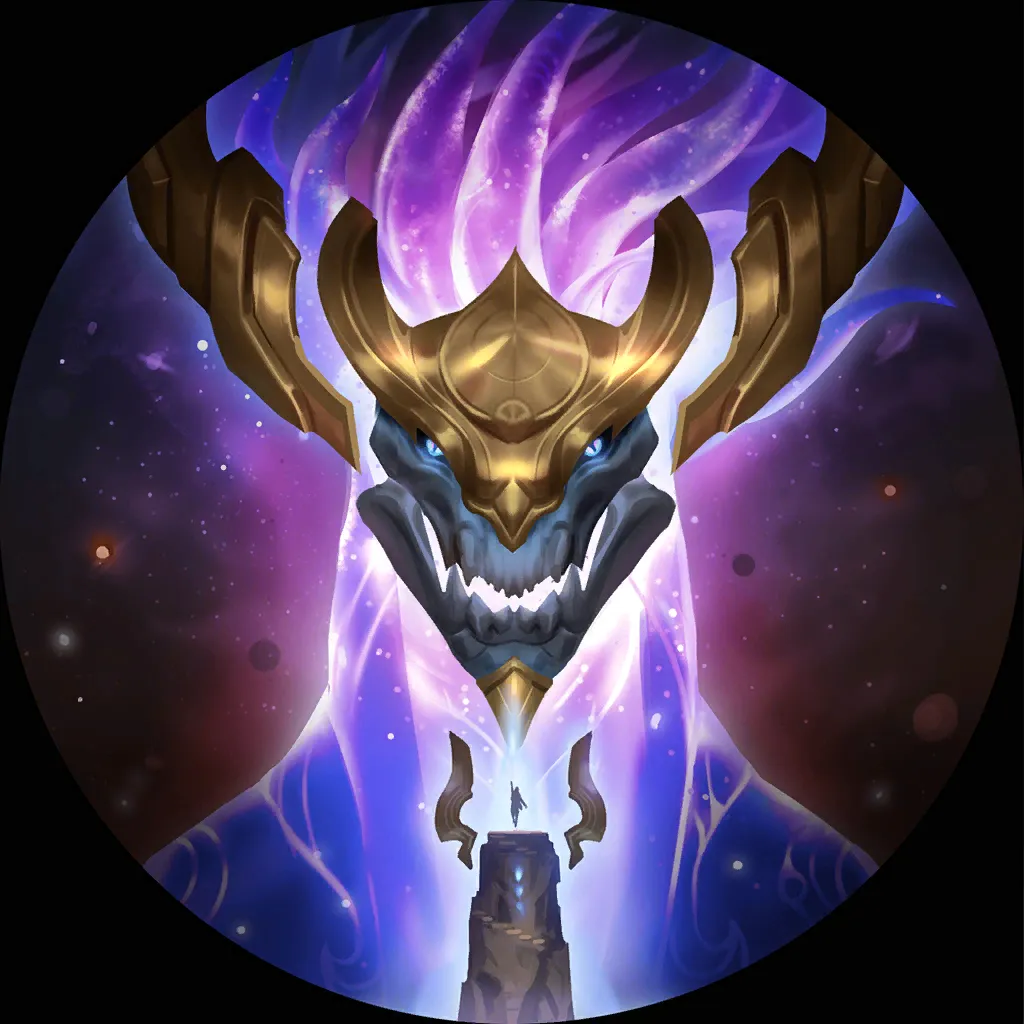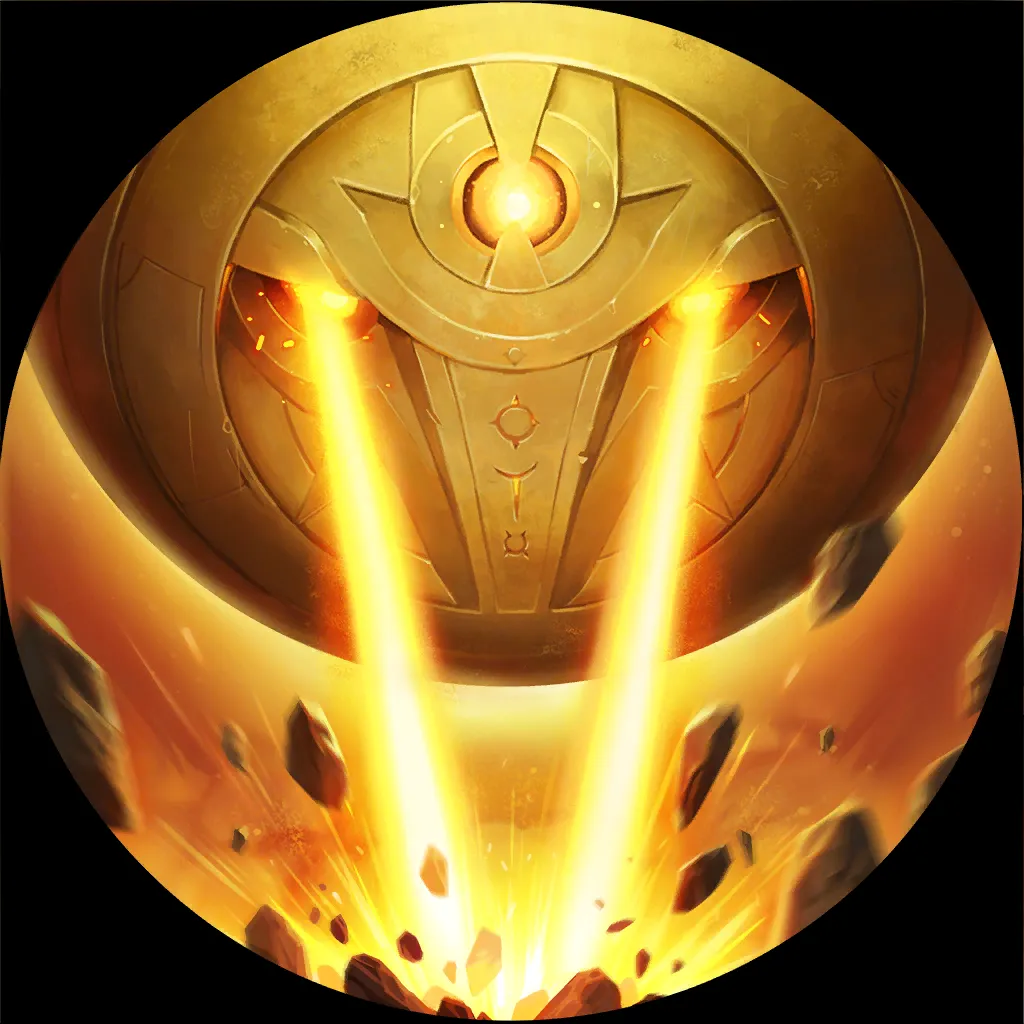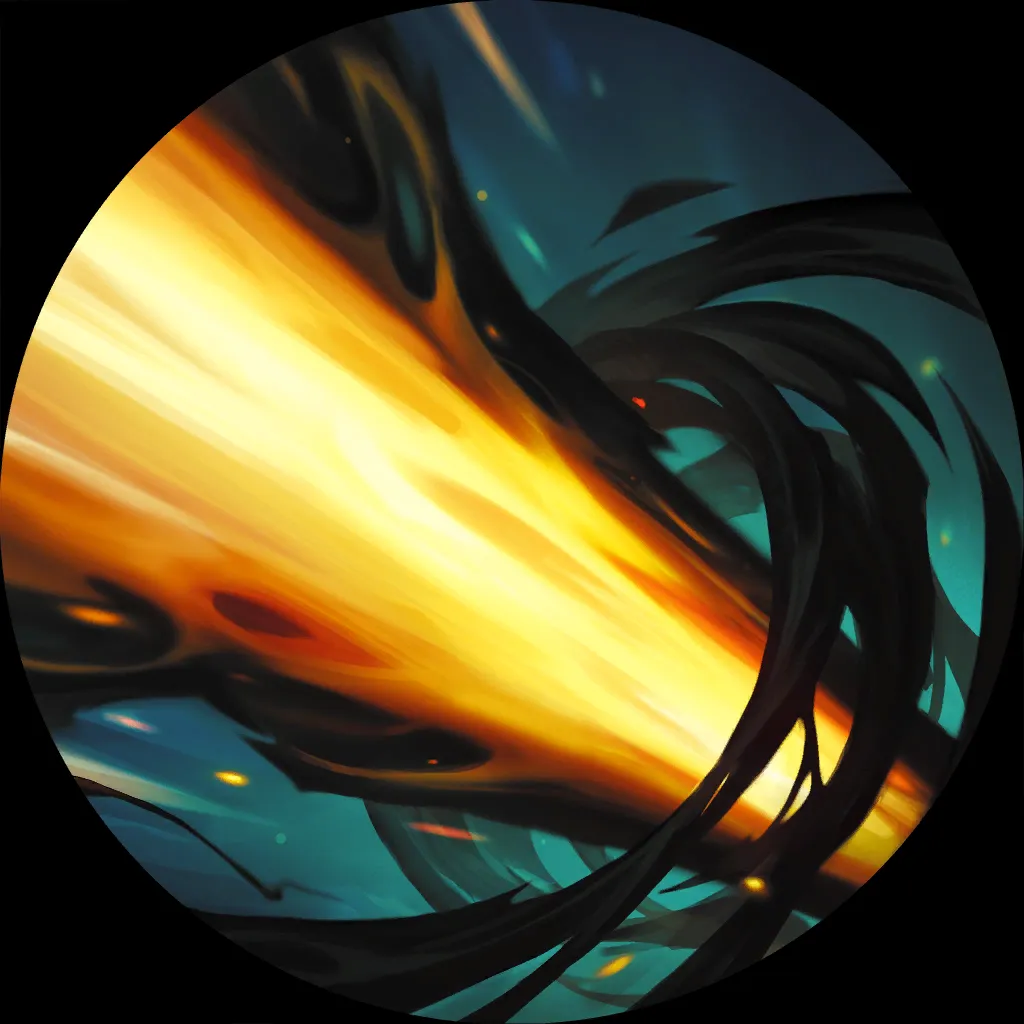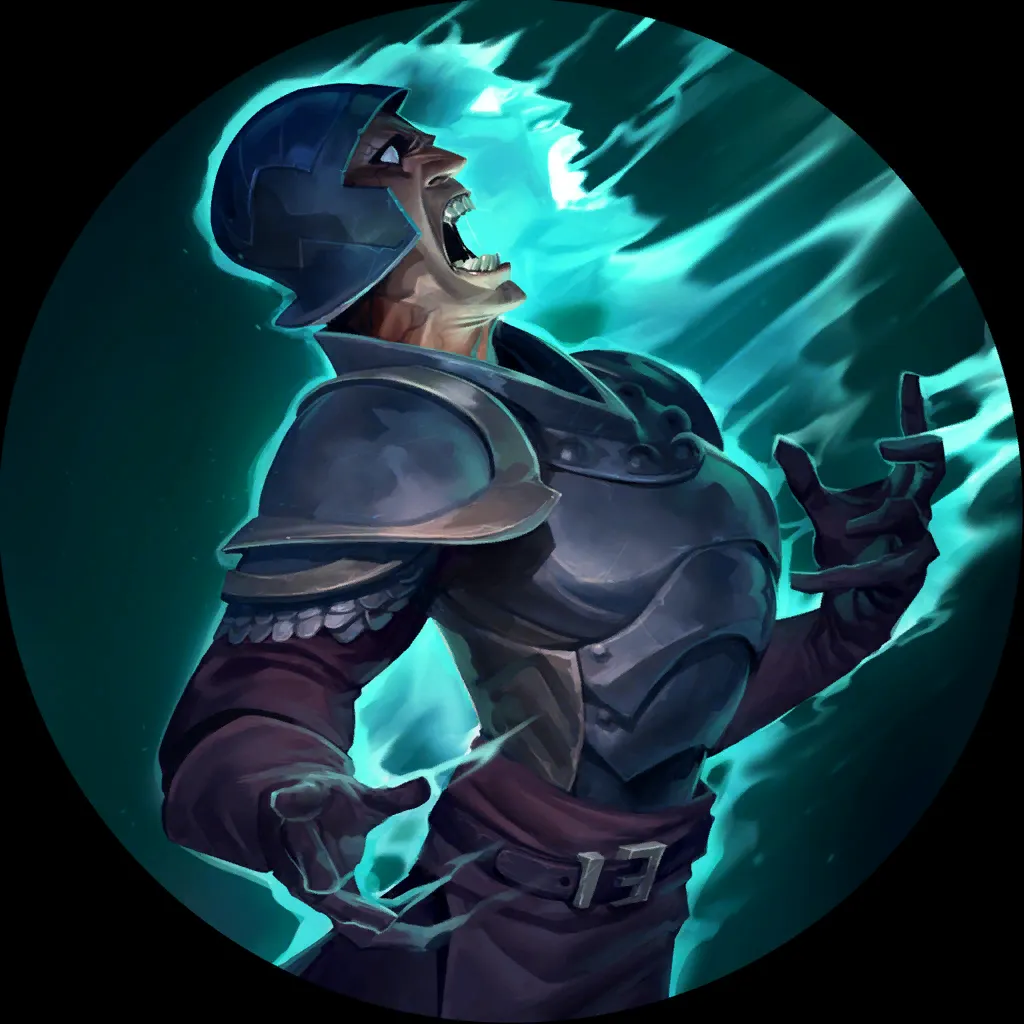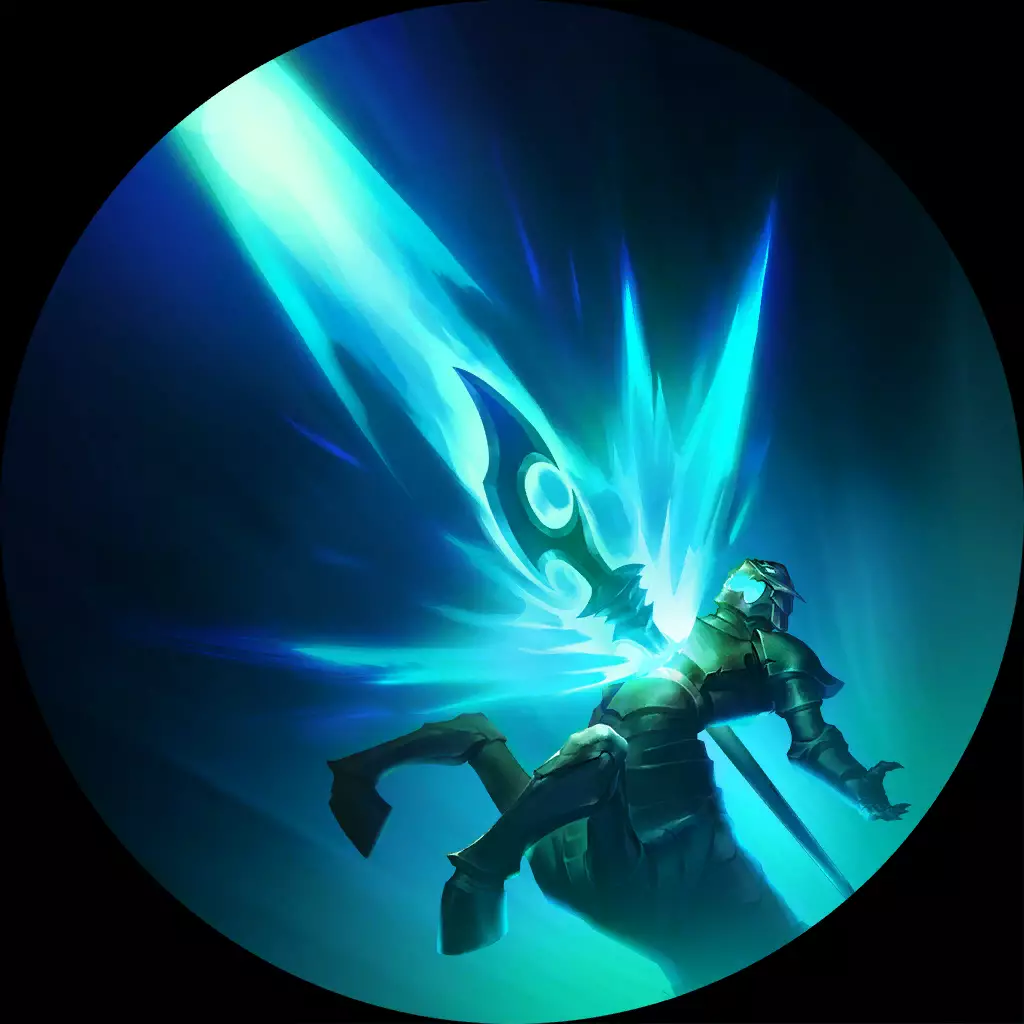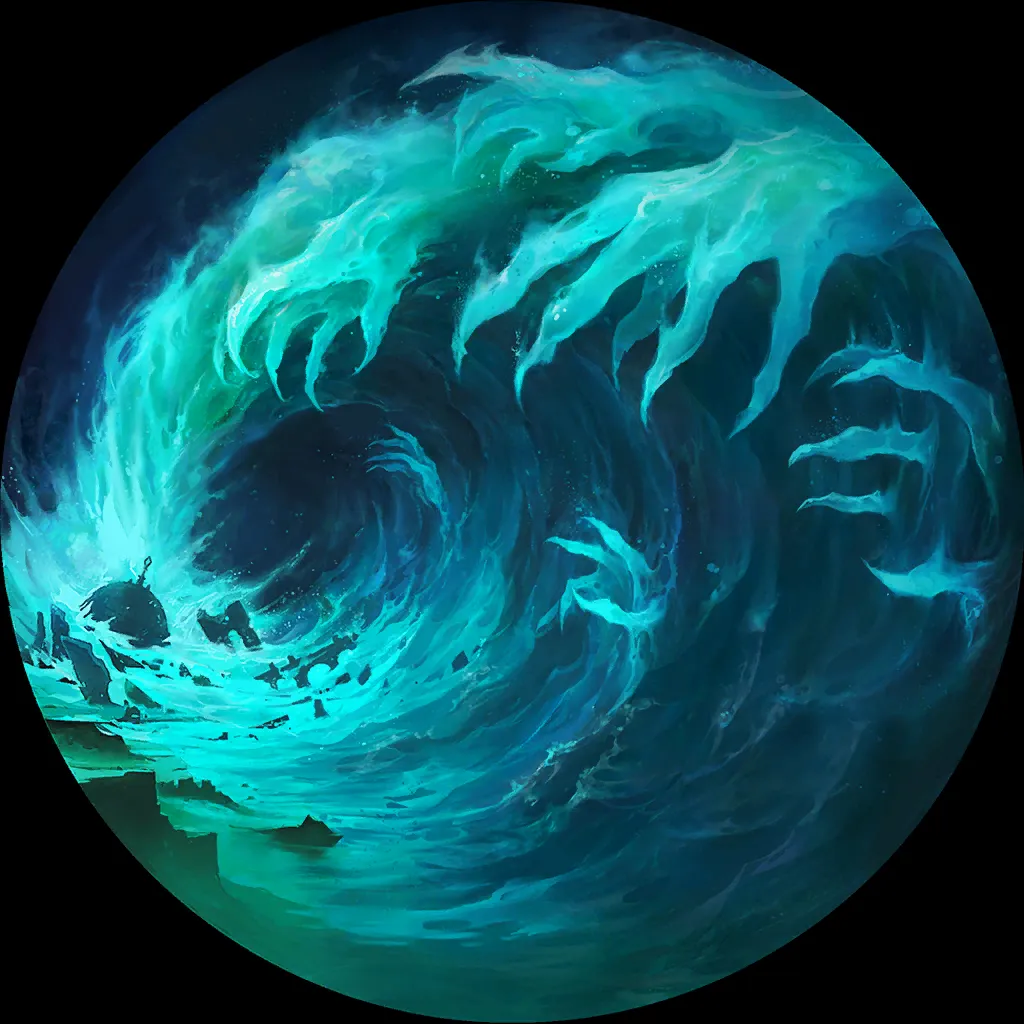 Viktor
Lee Sin
6
3
11
20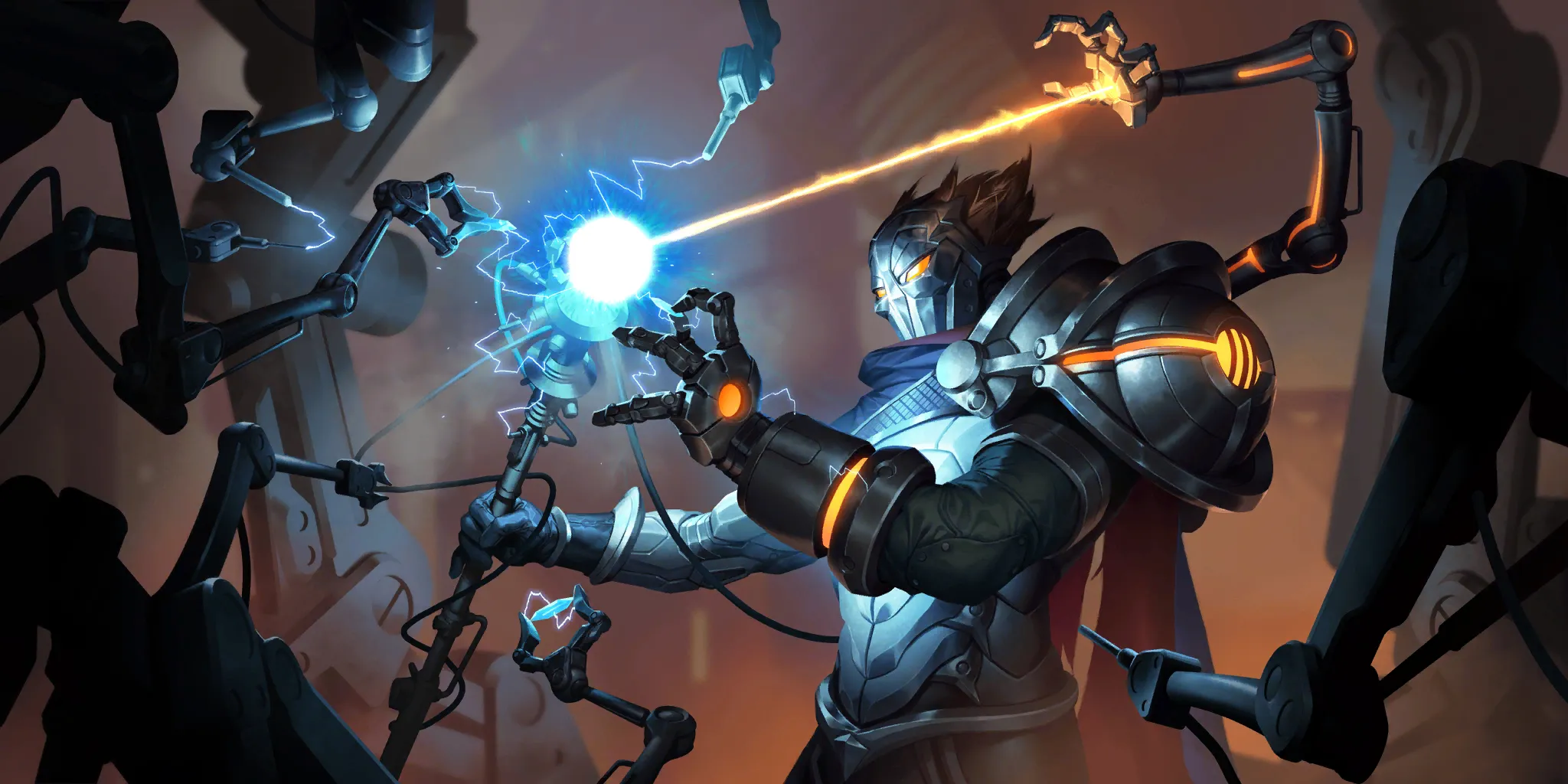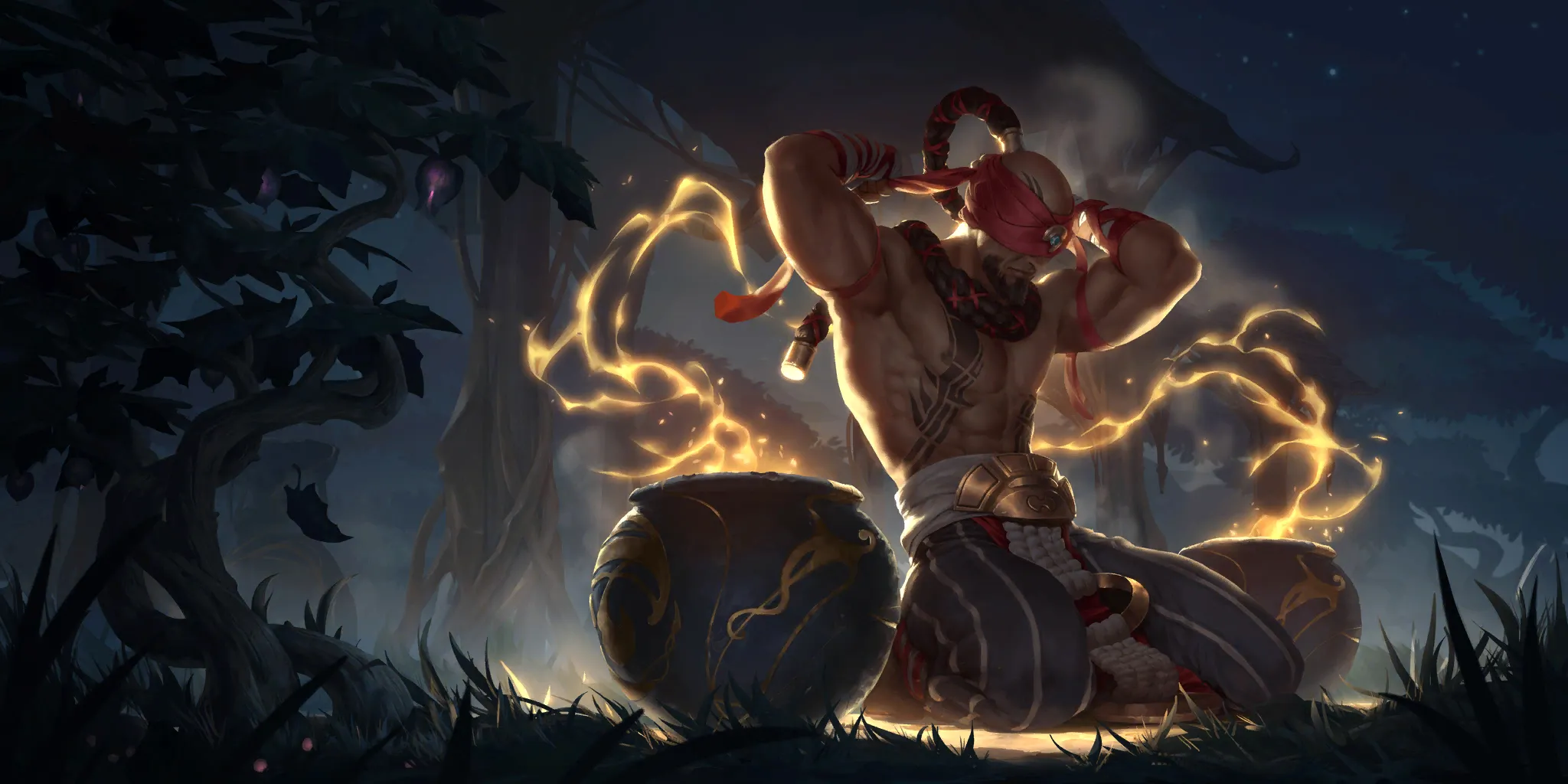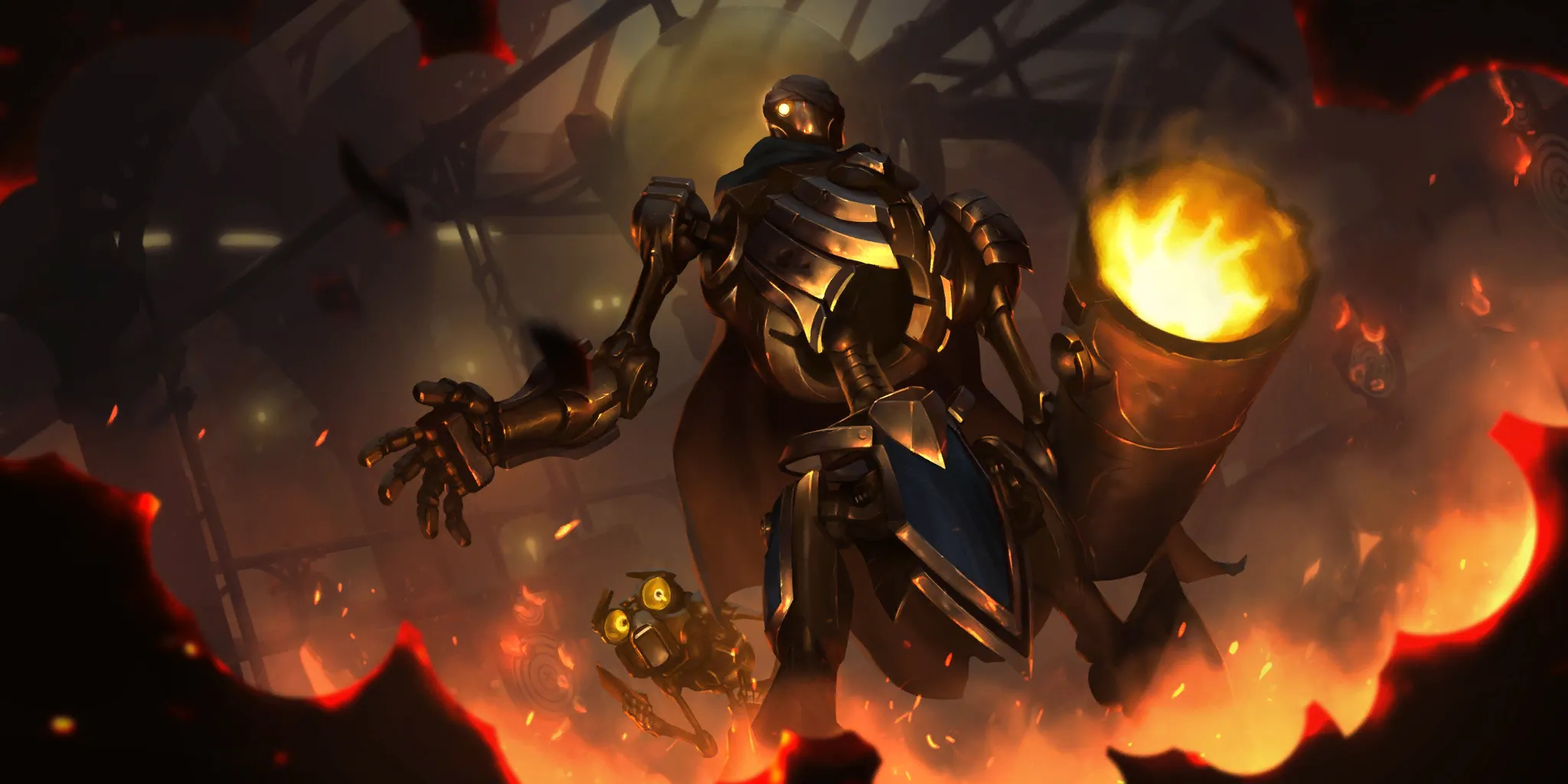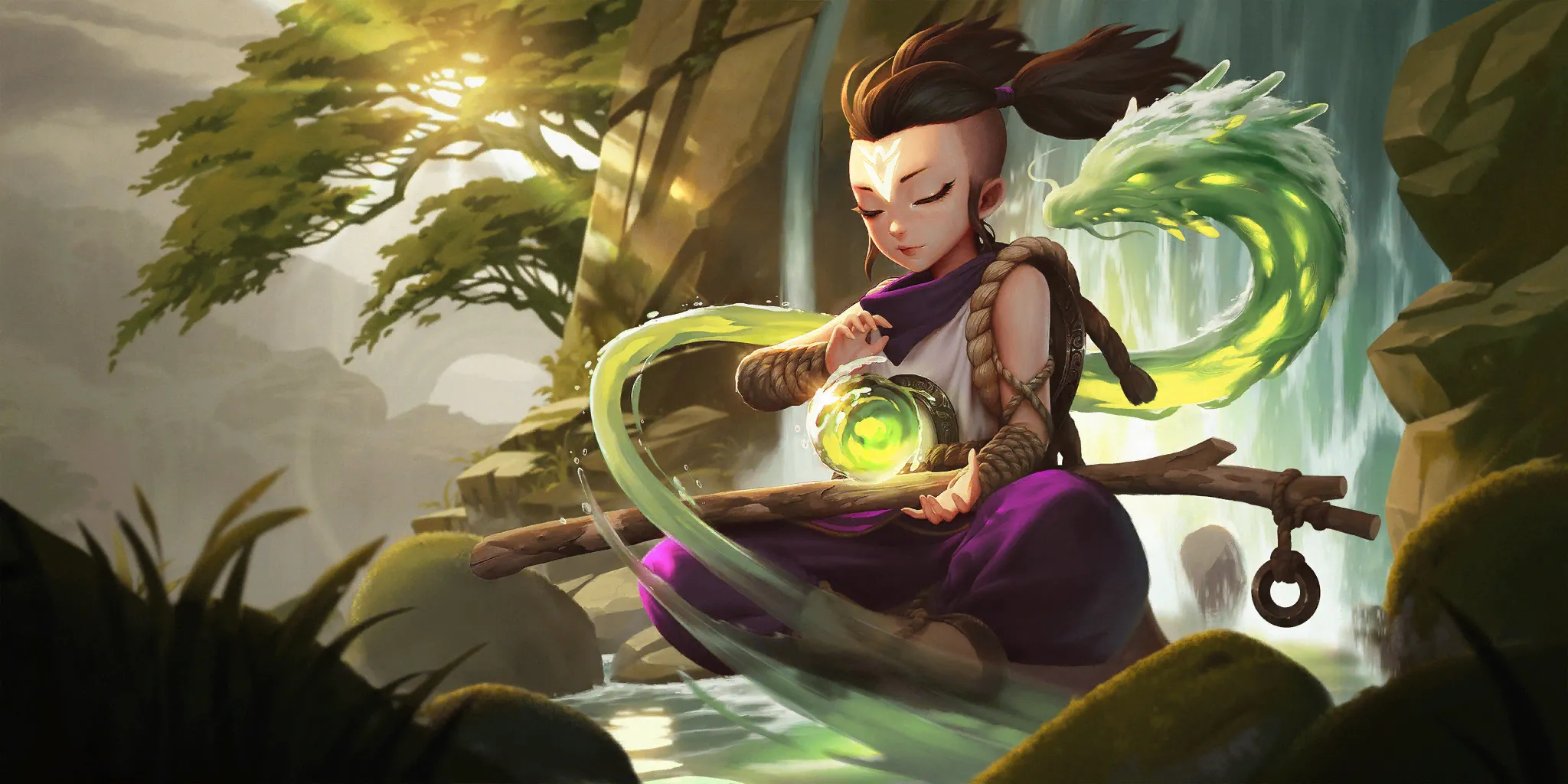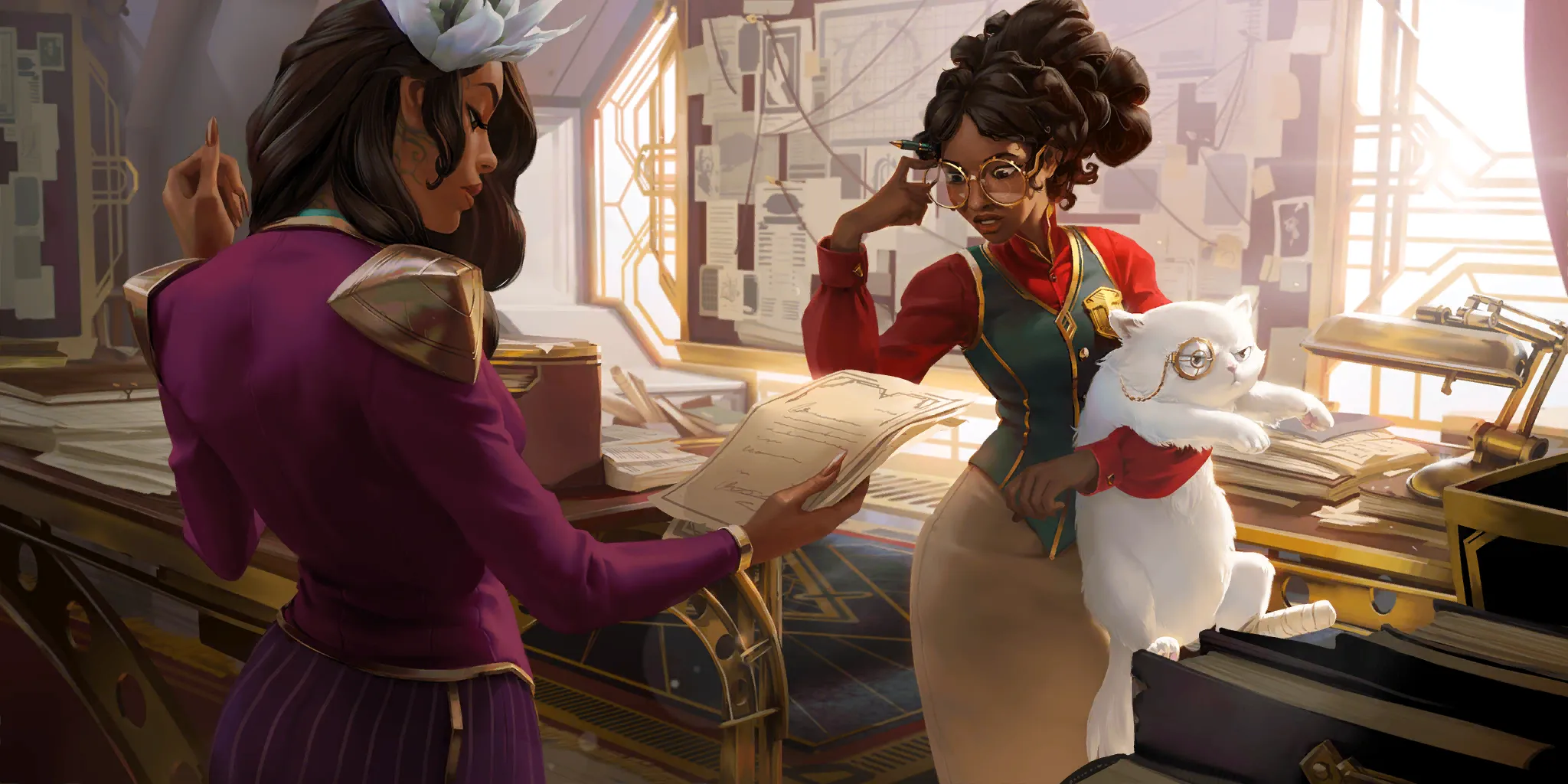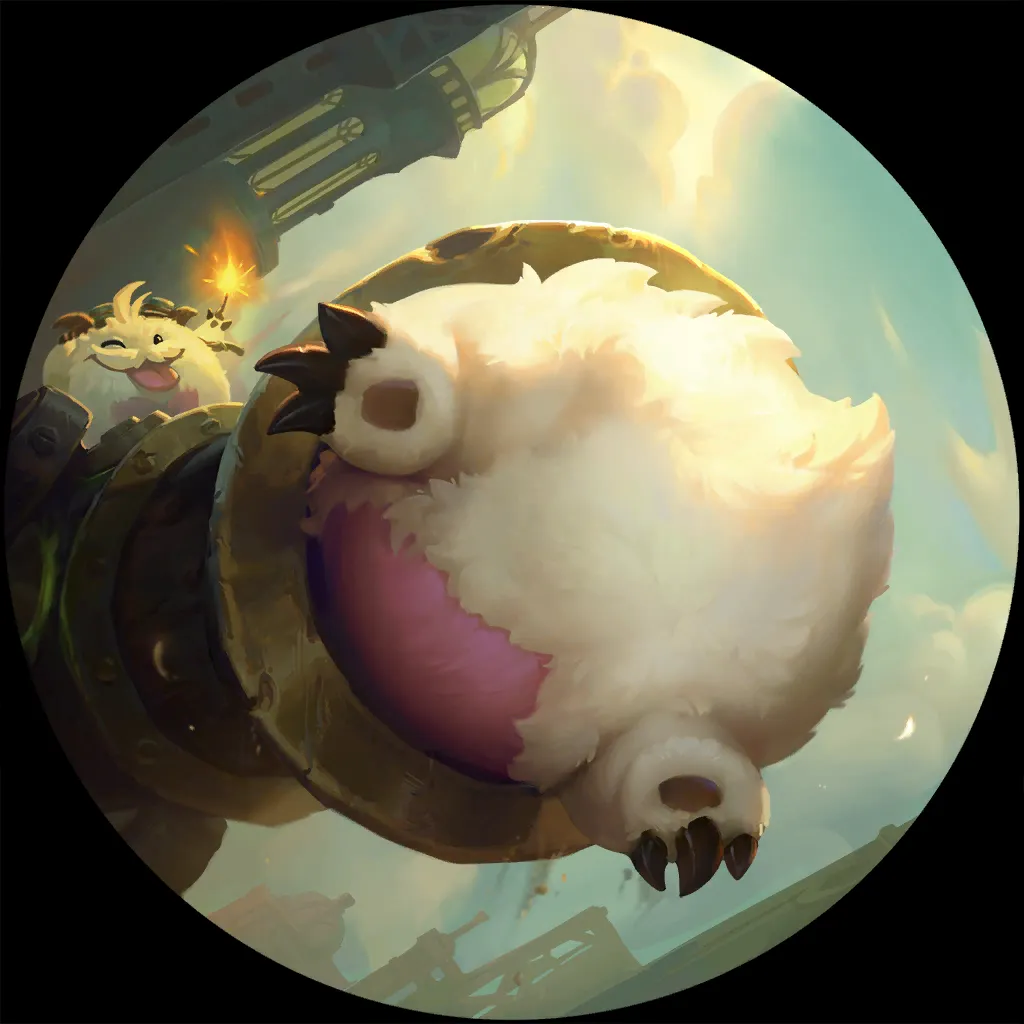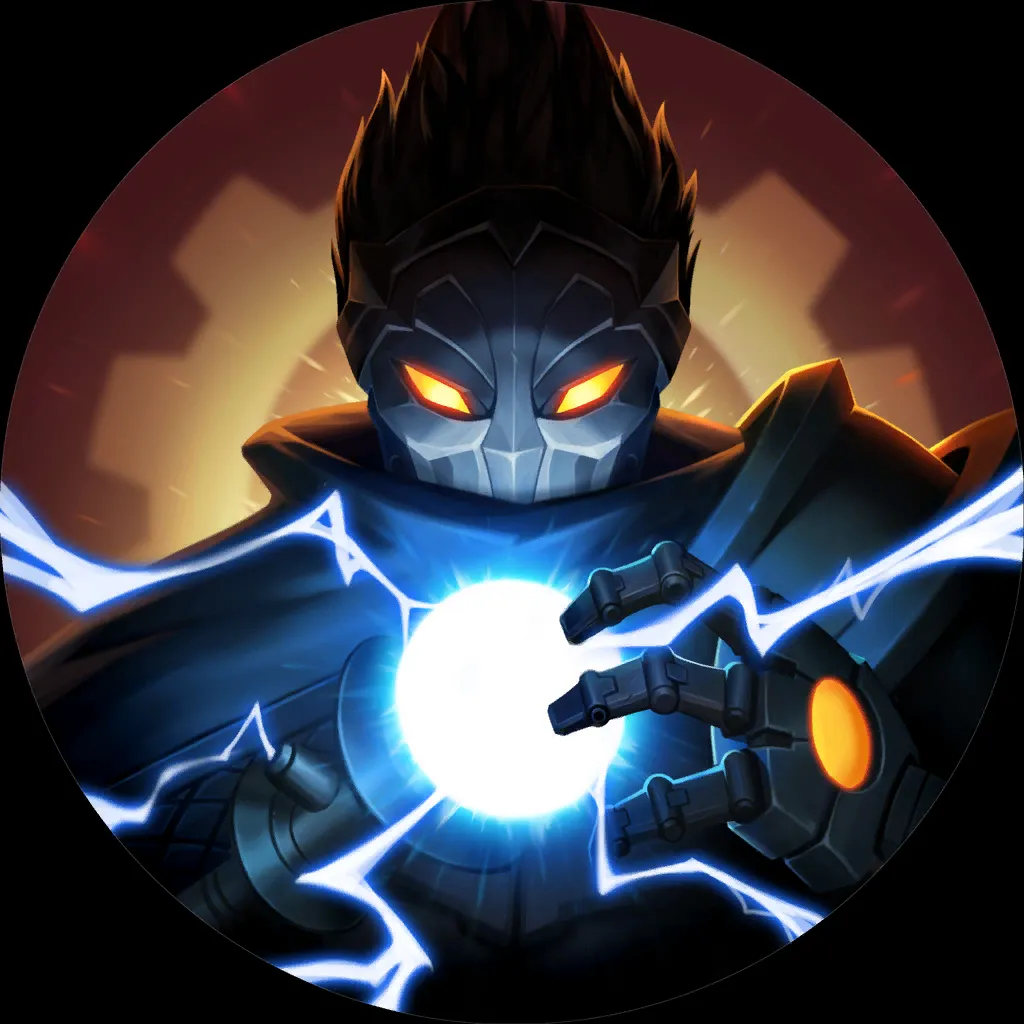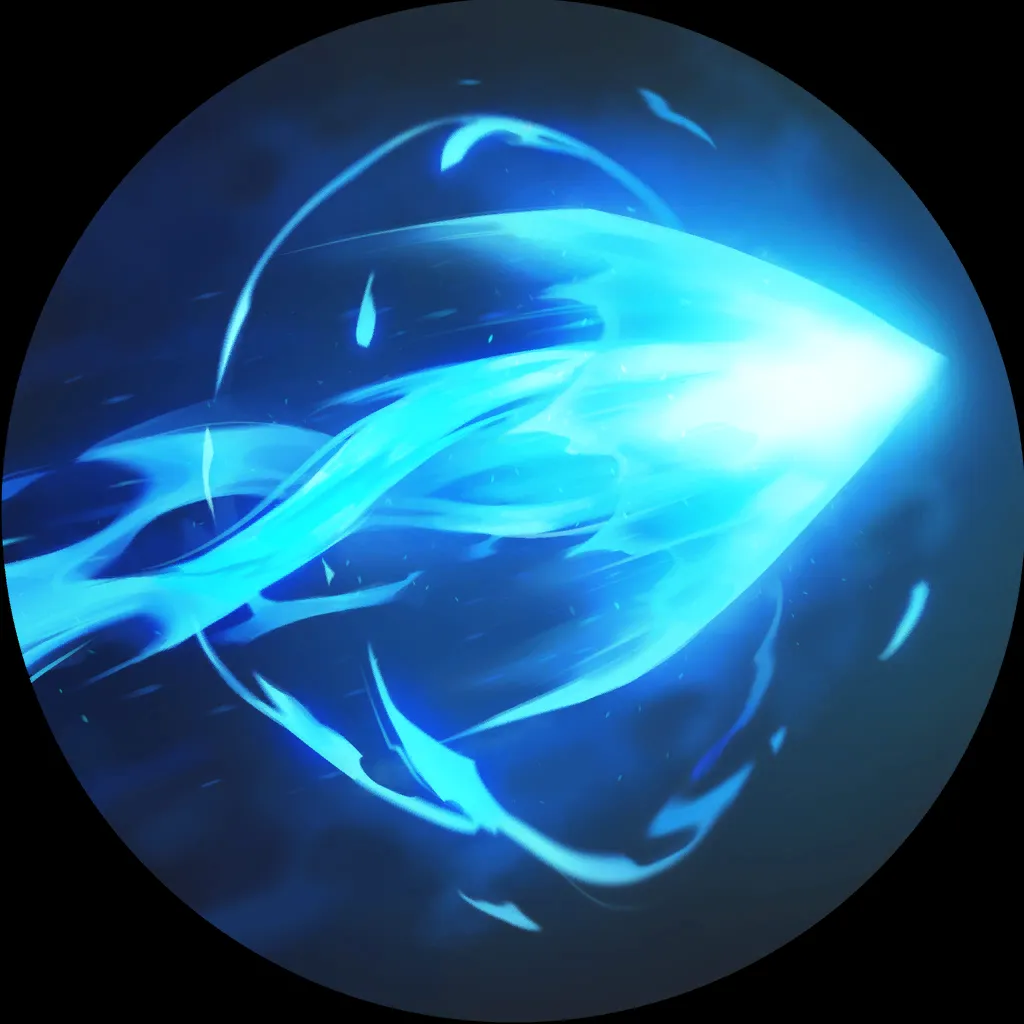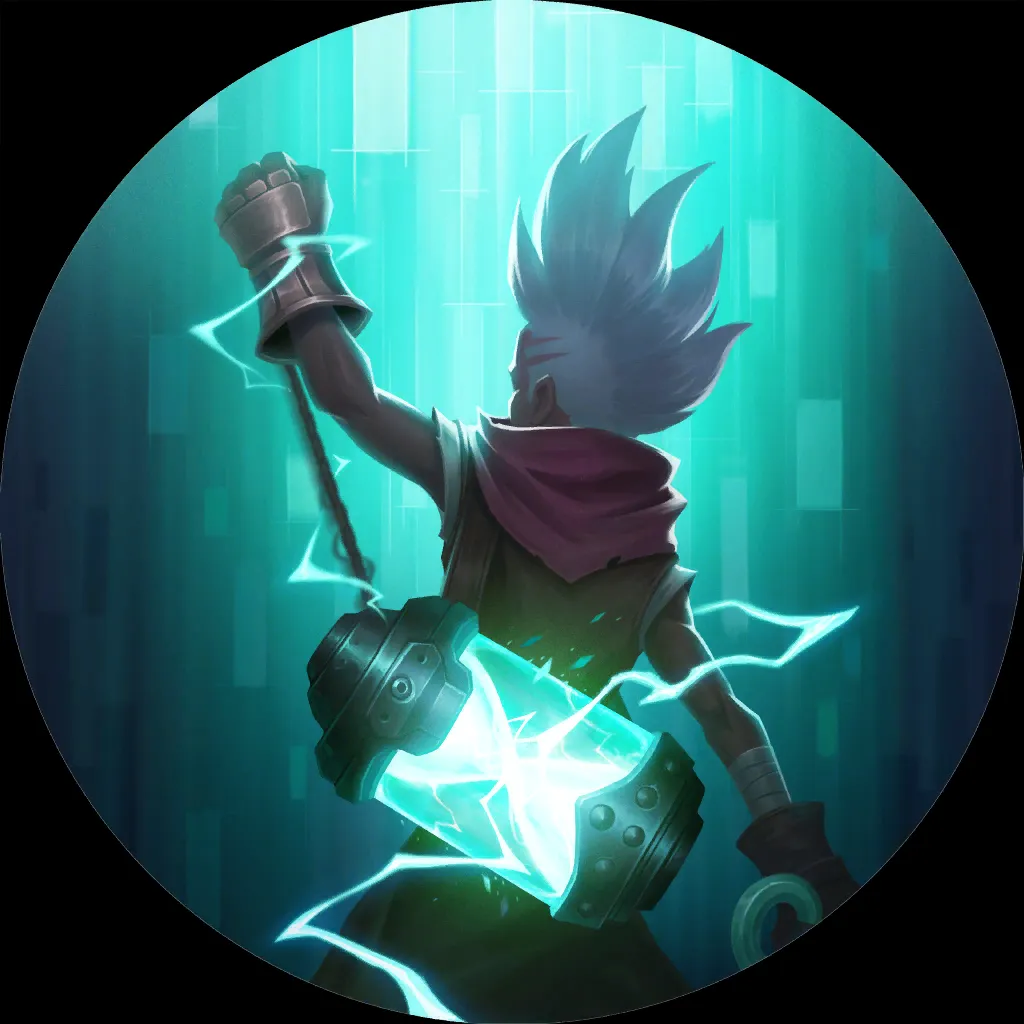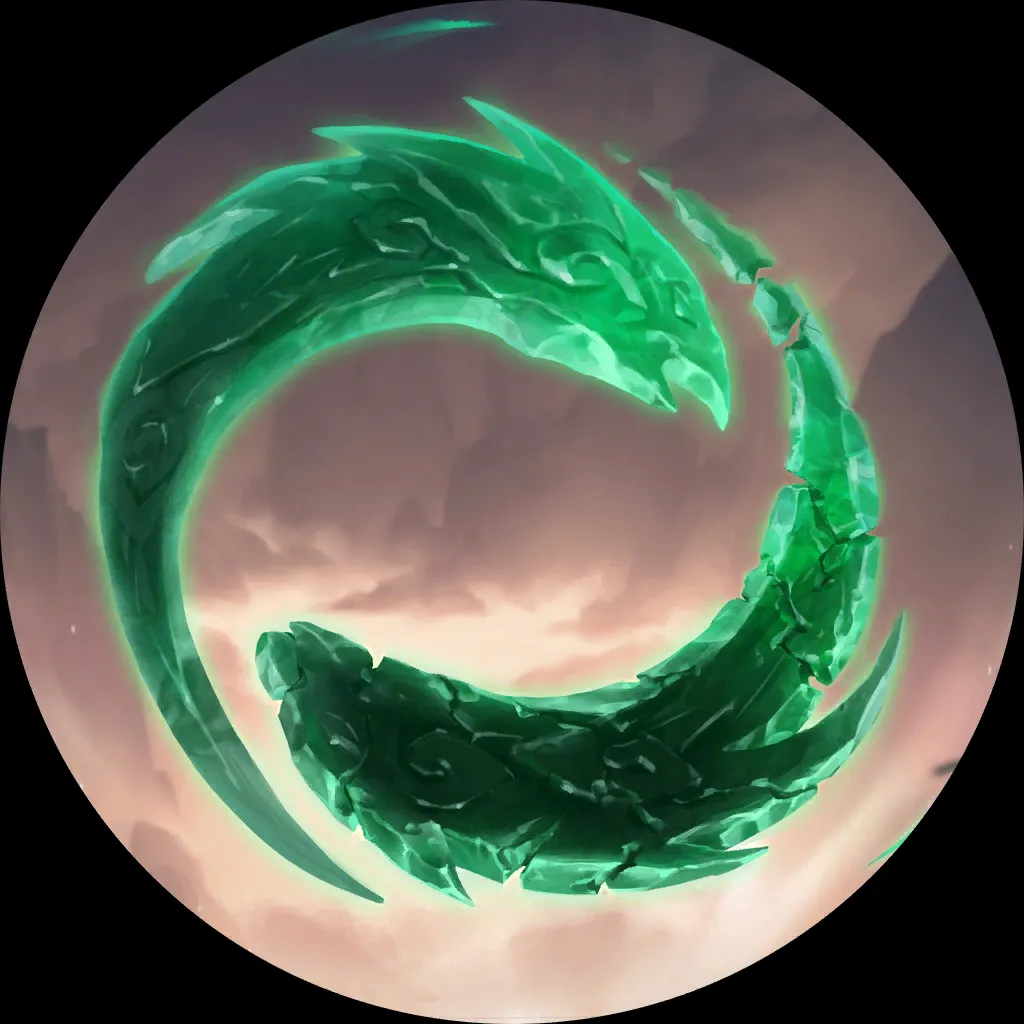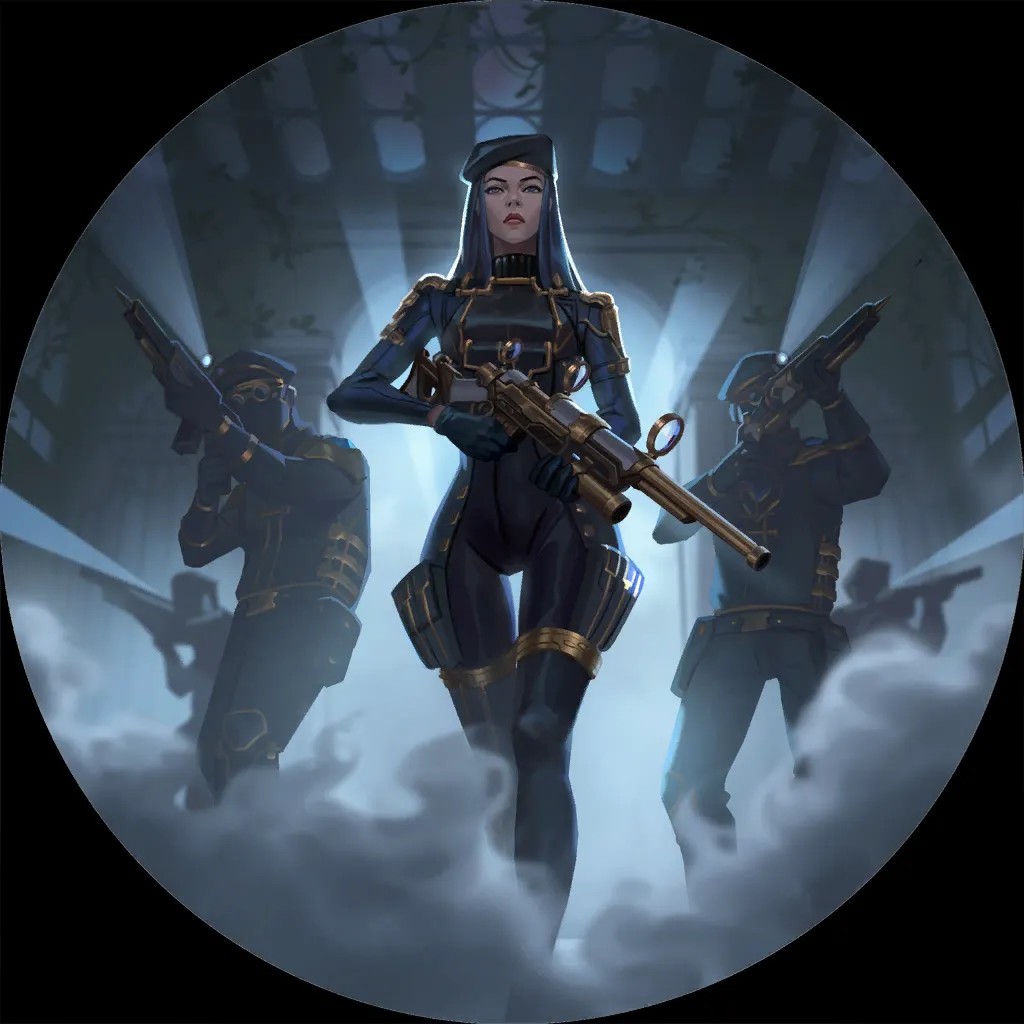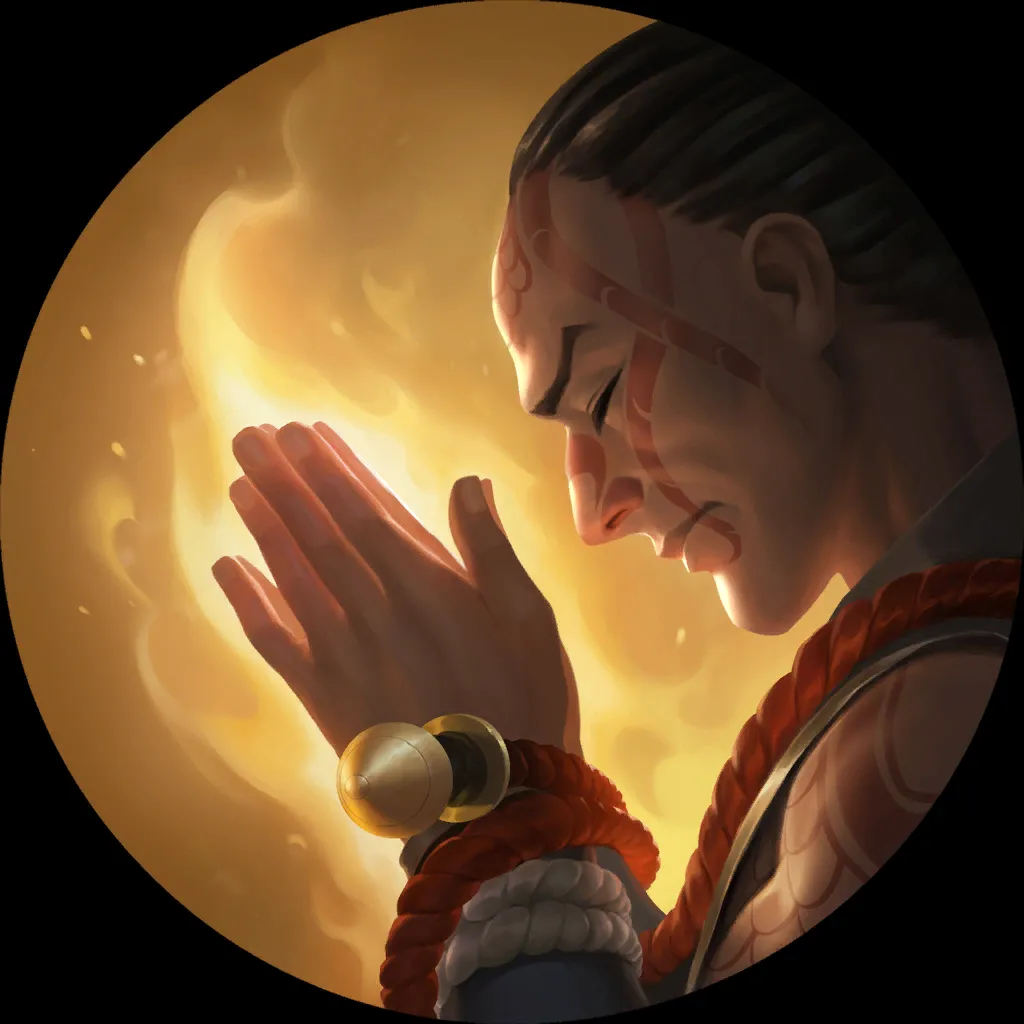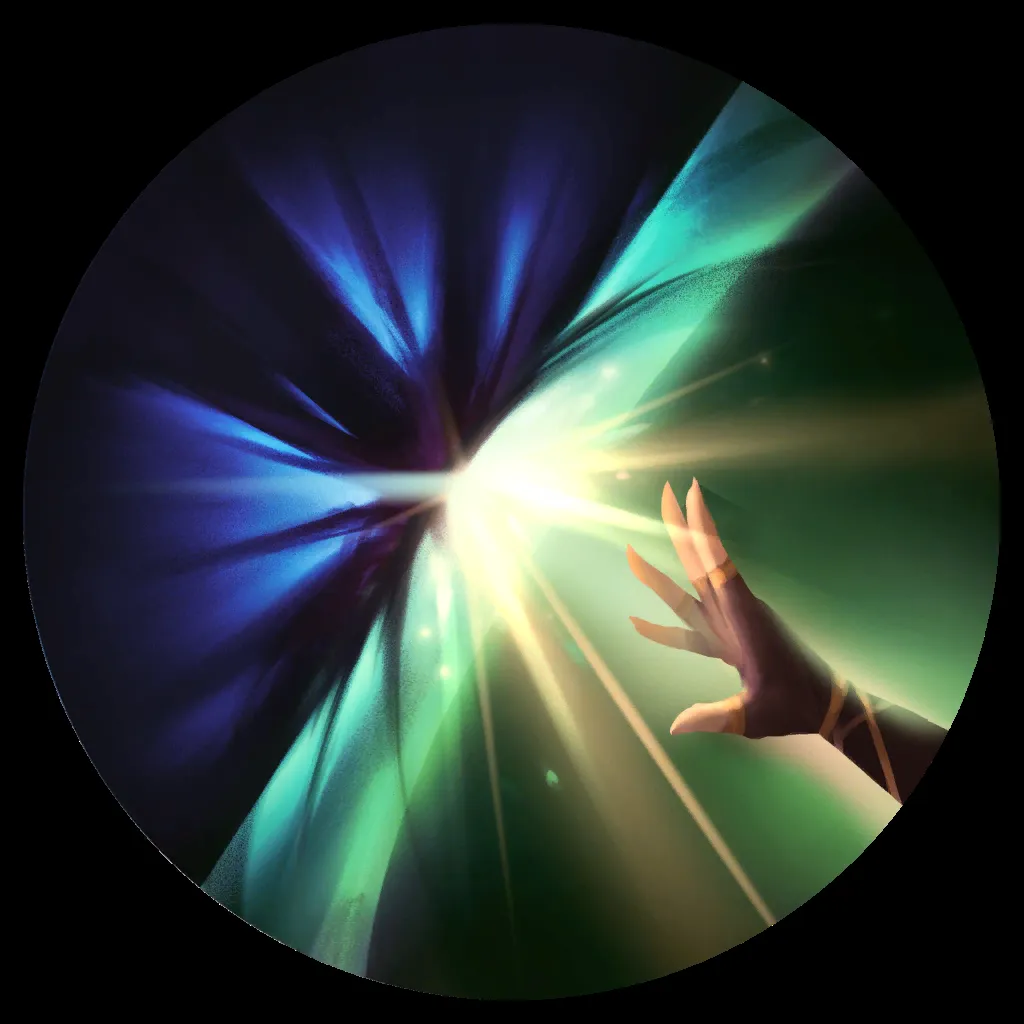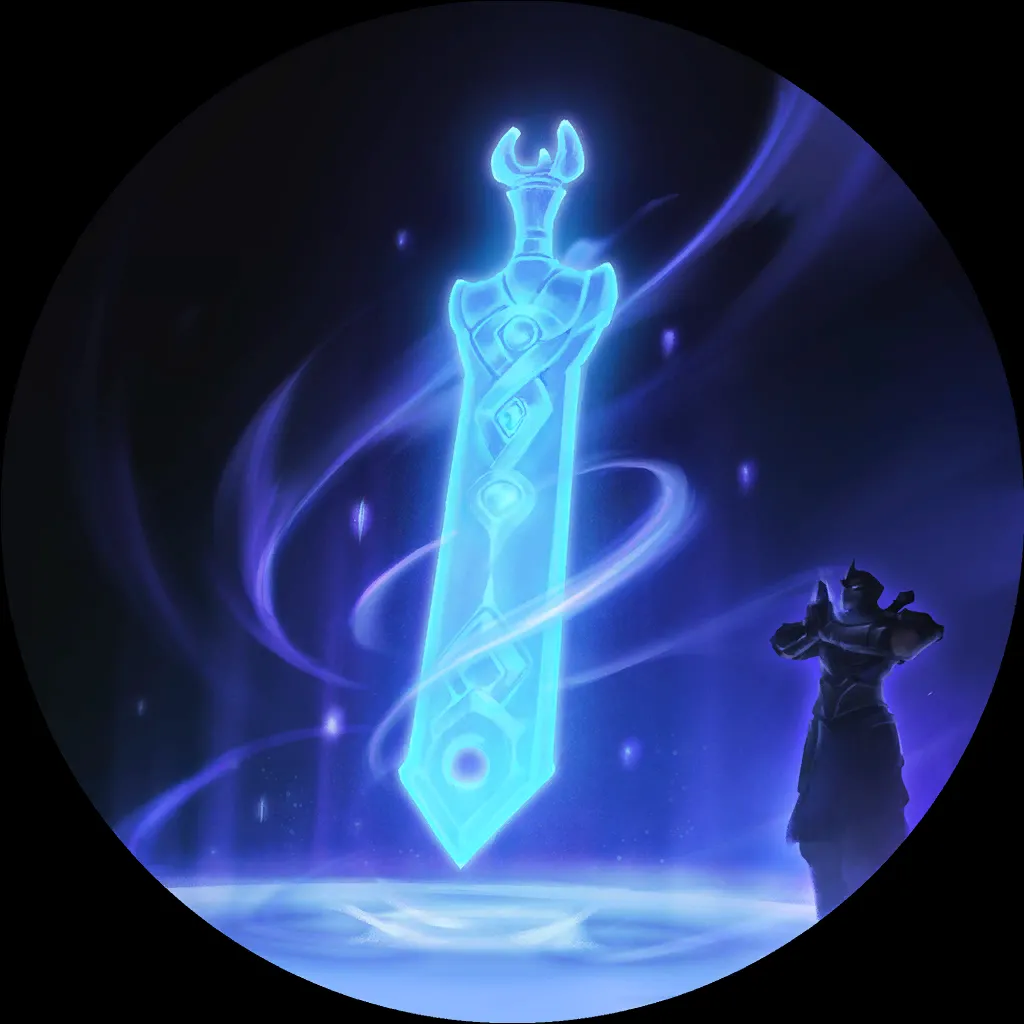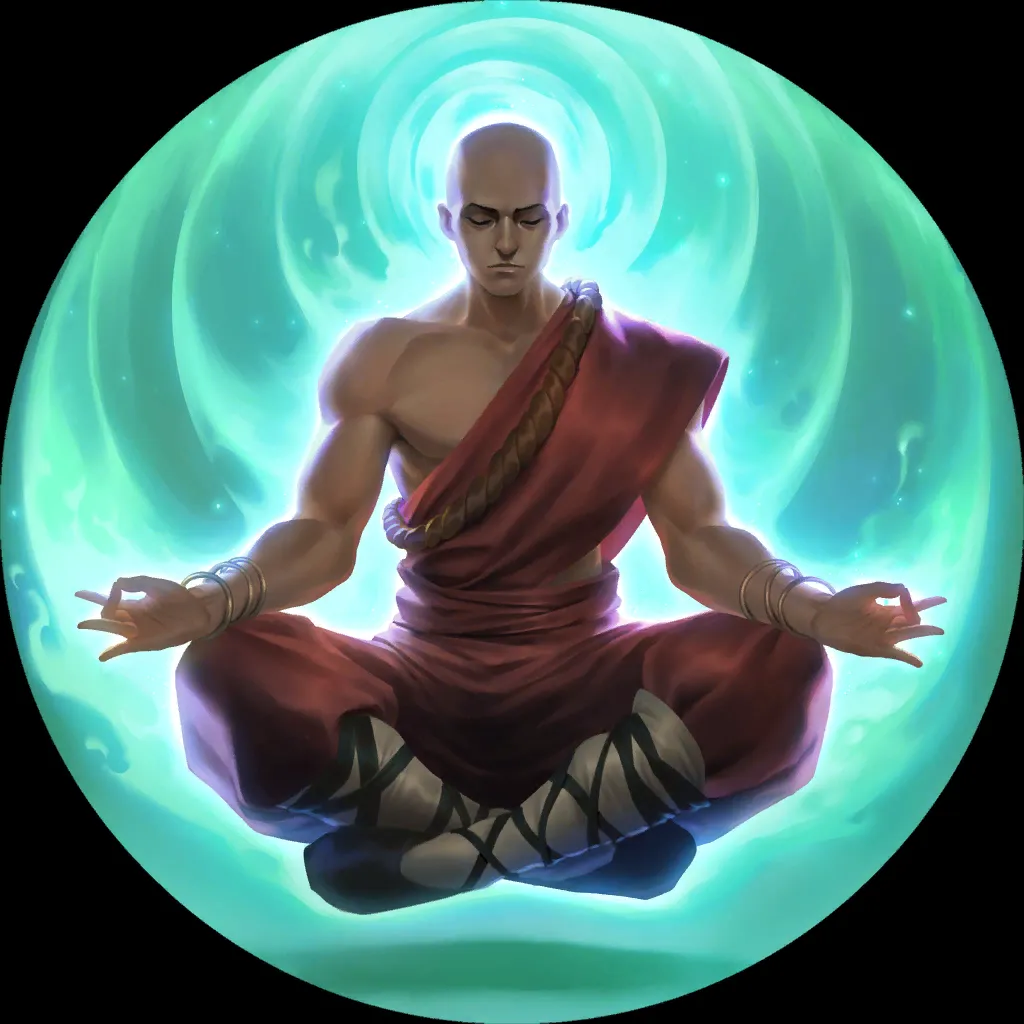 Caitlyn
Ezreal
6
4
13
17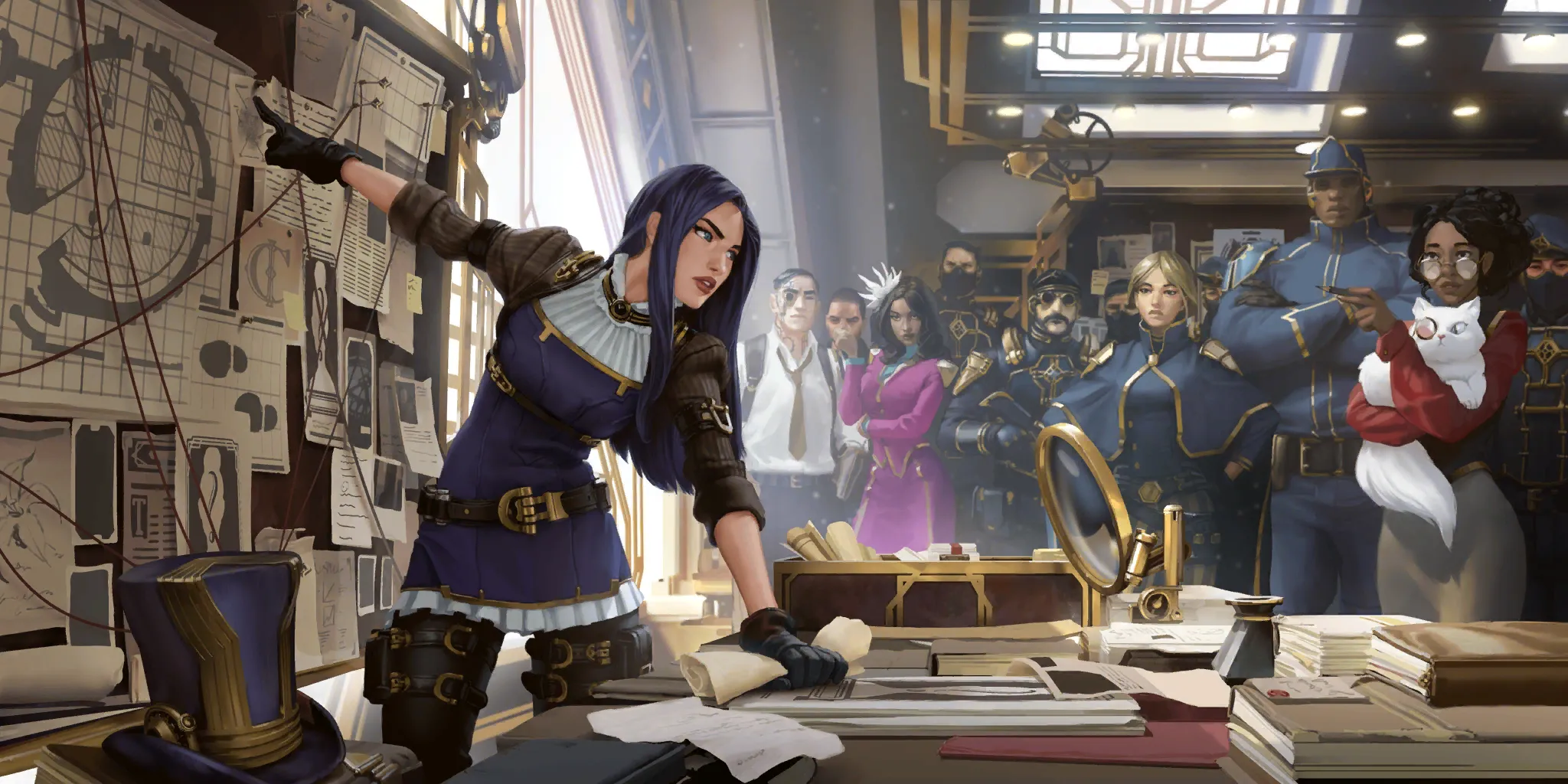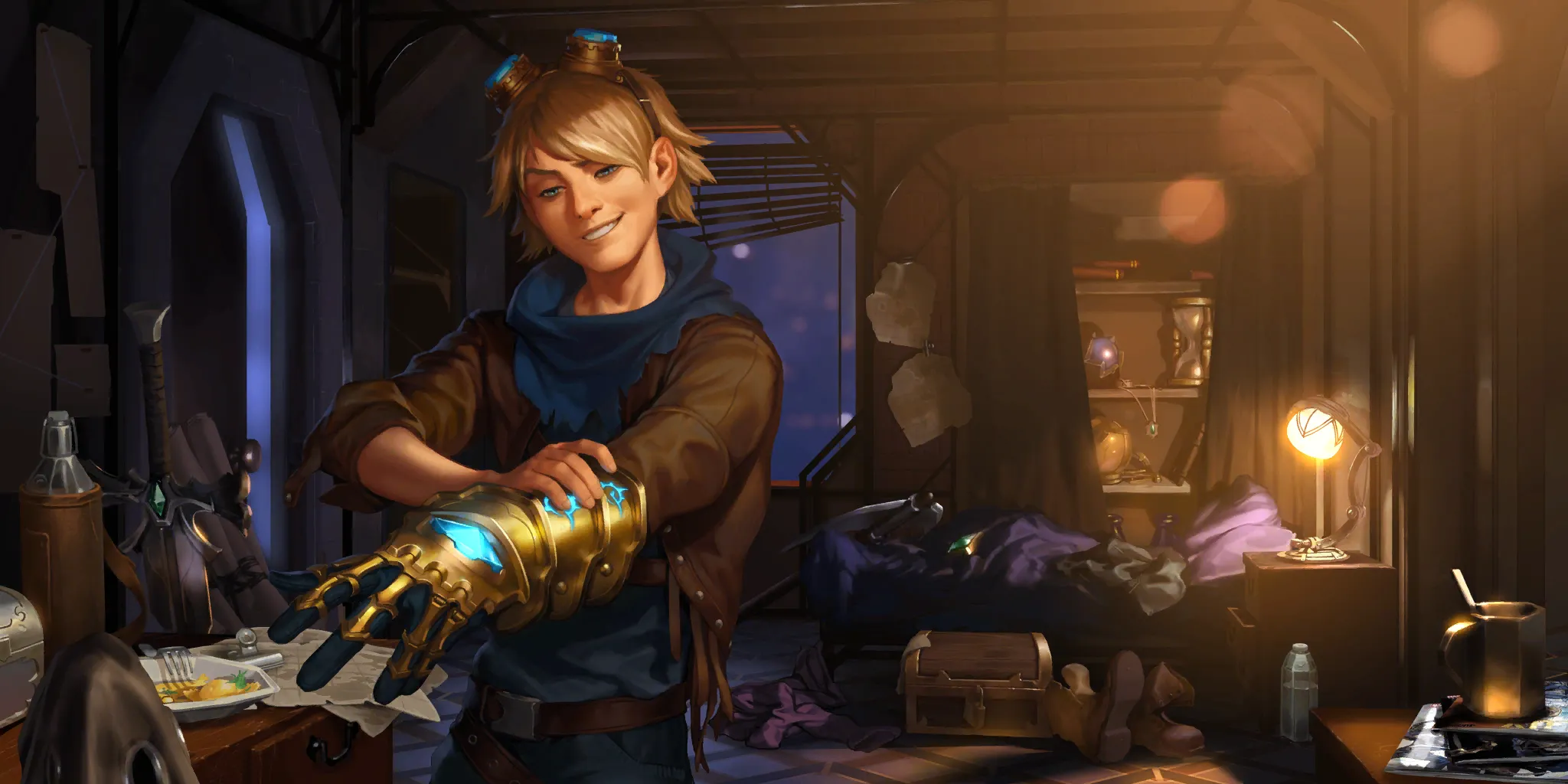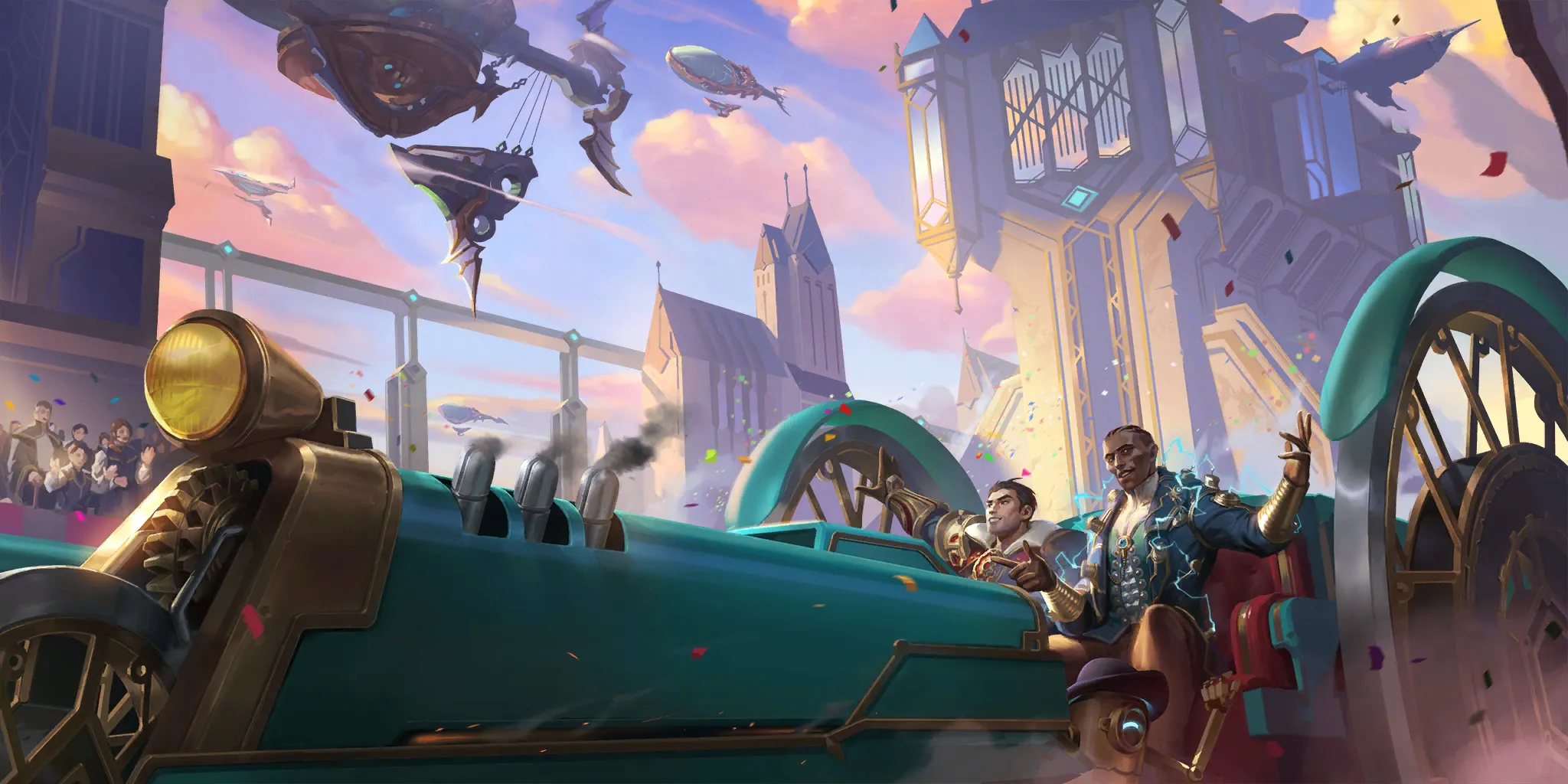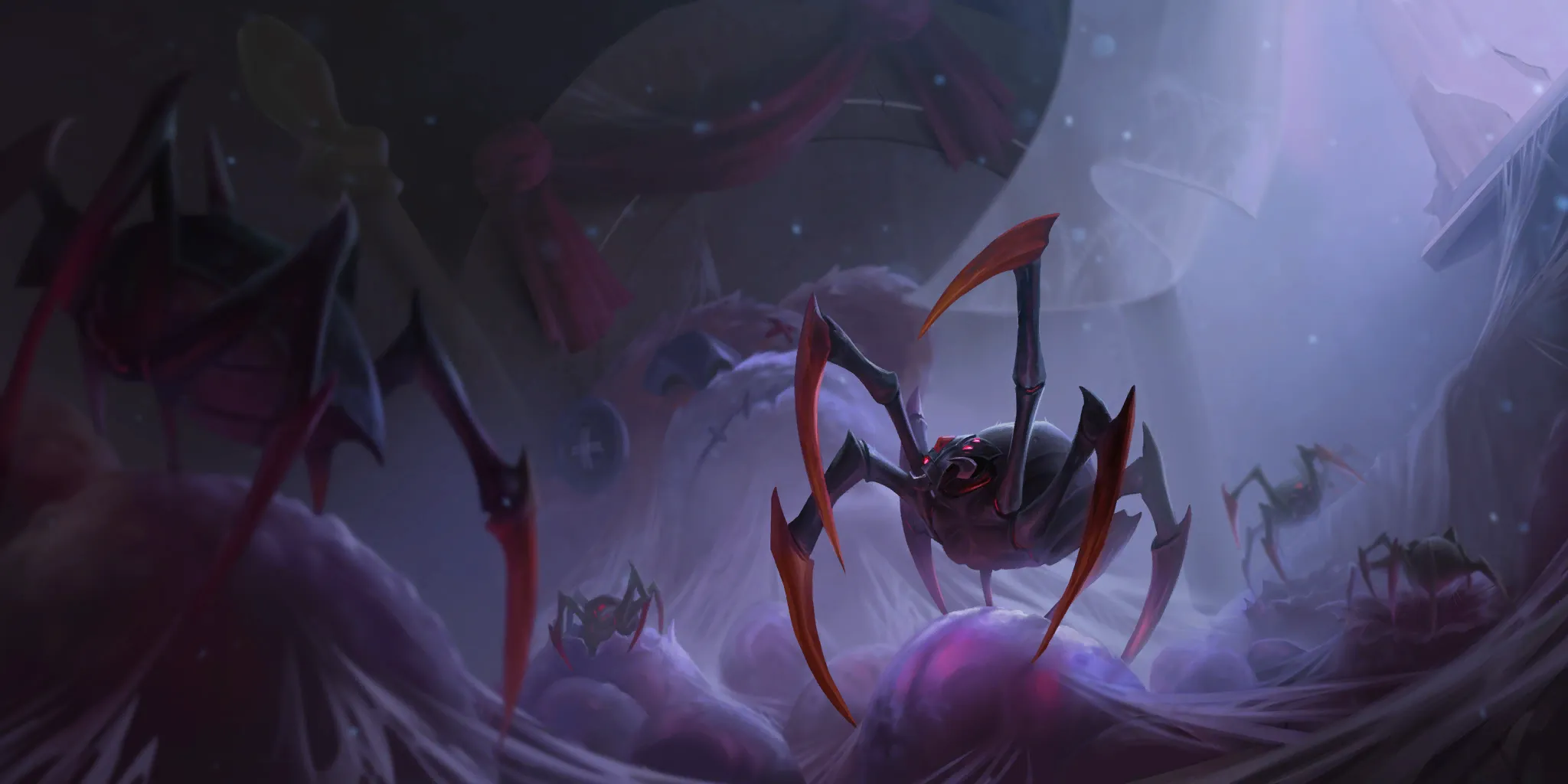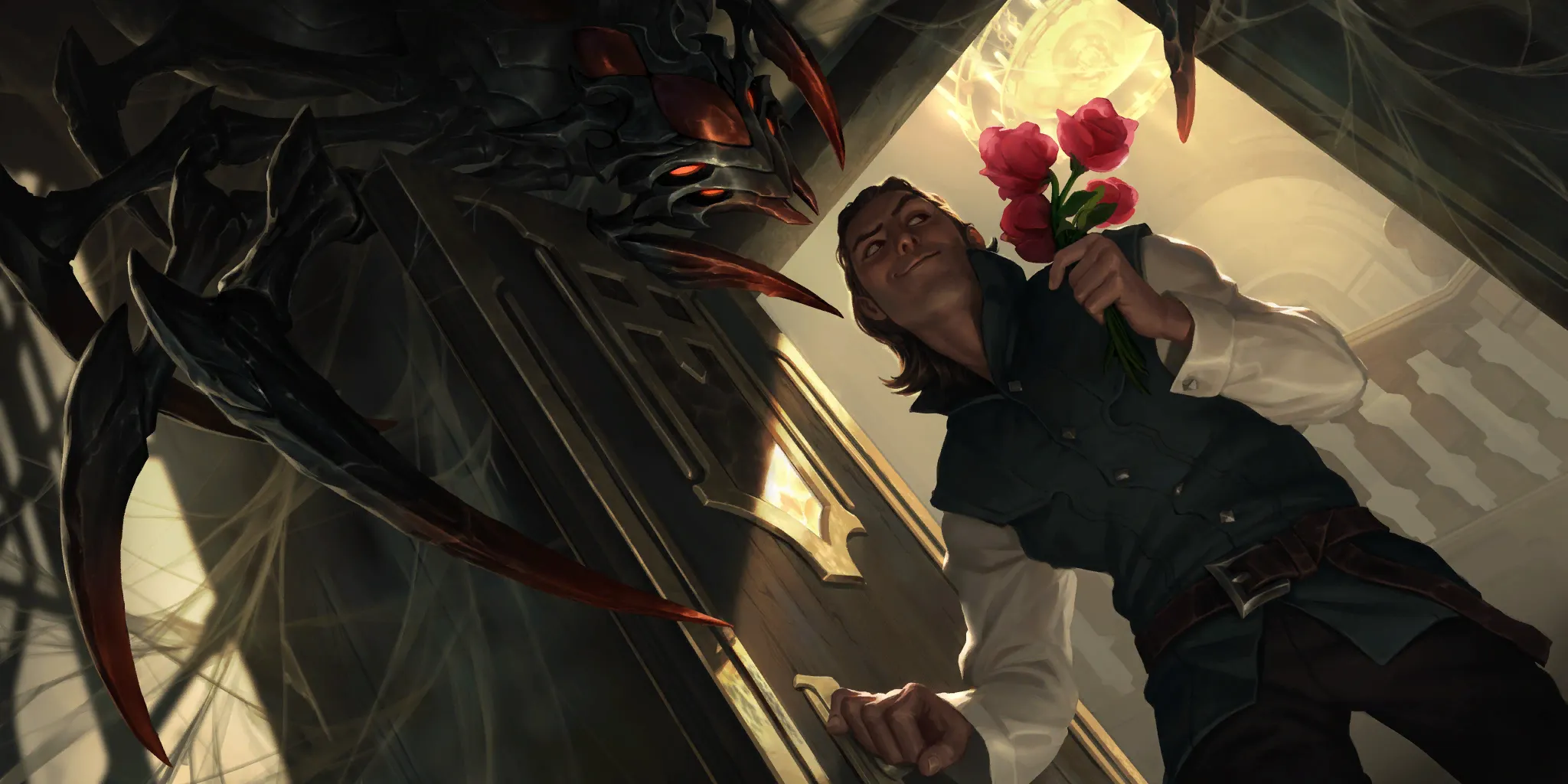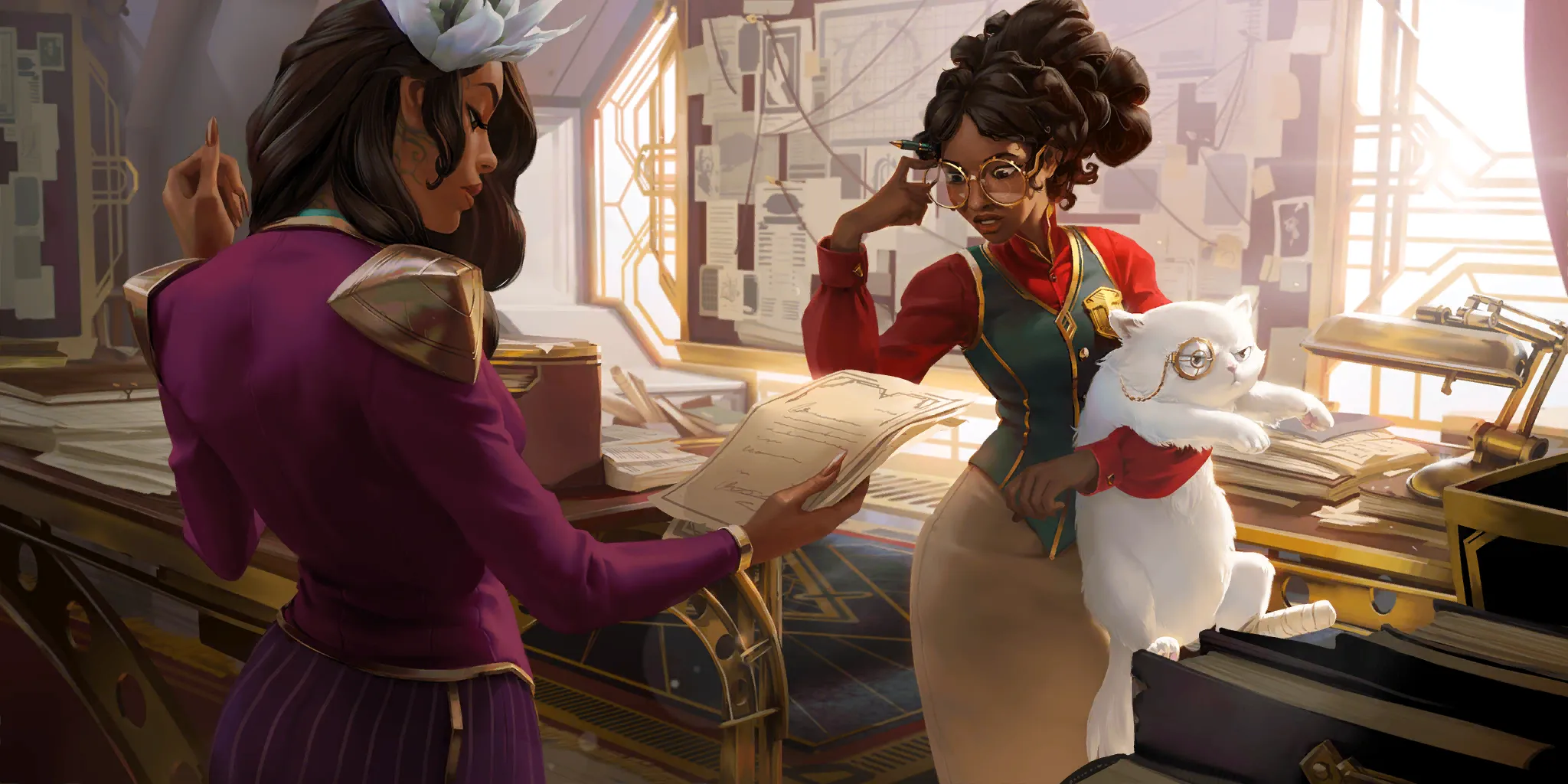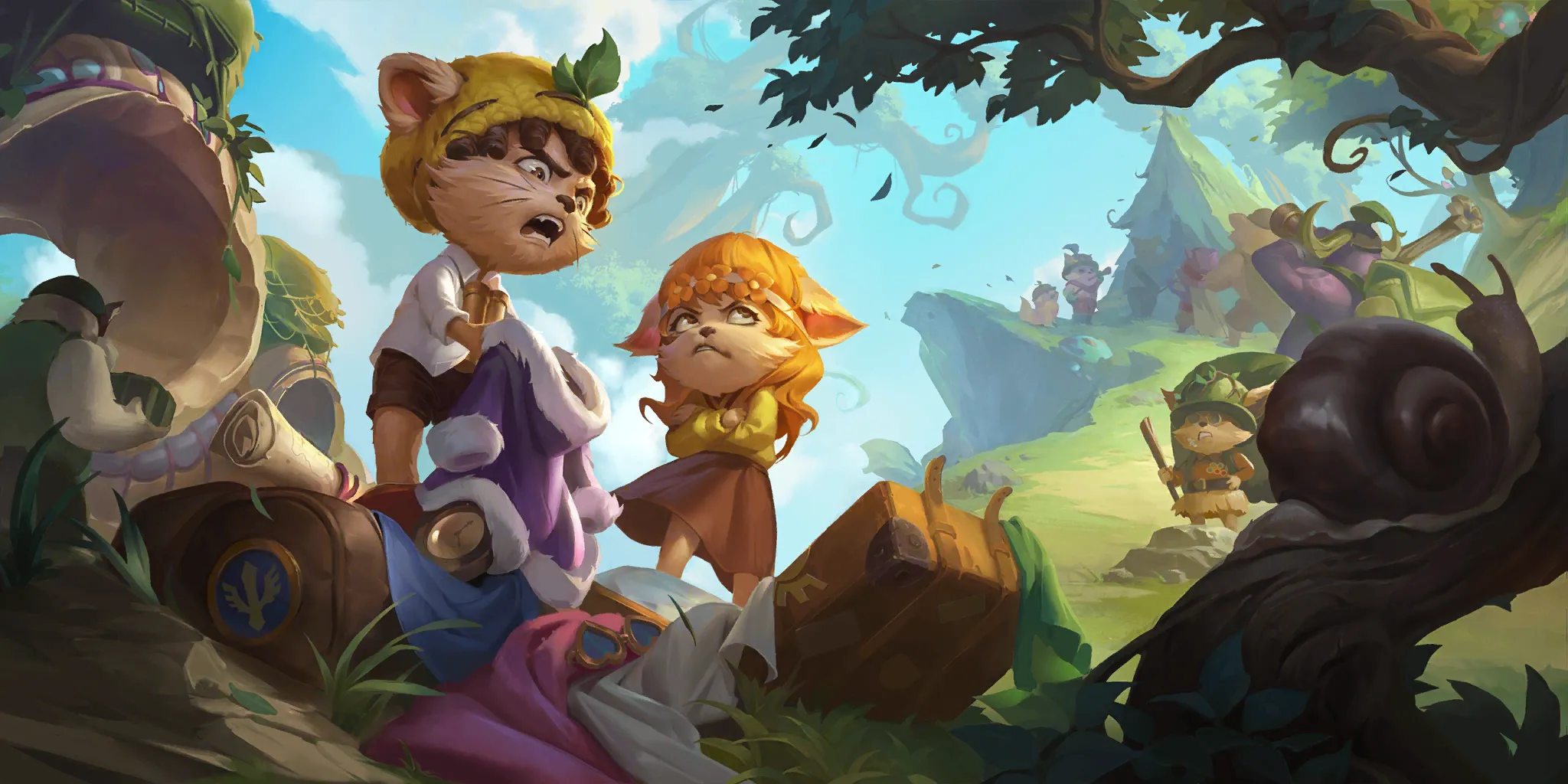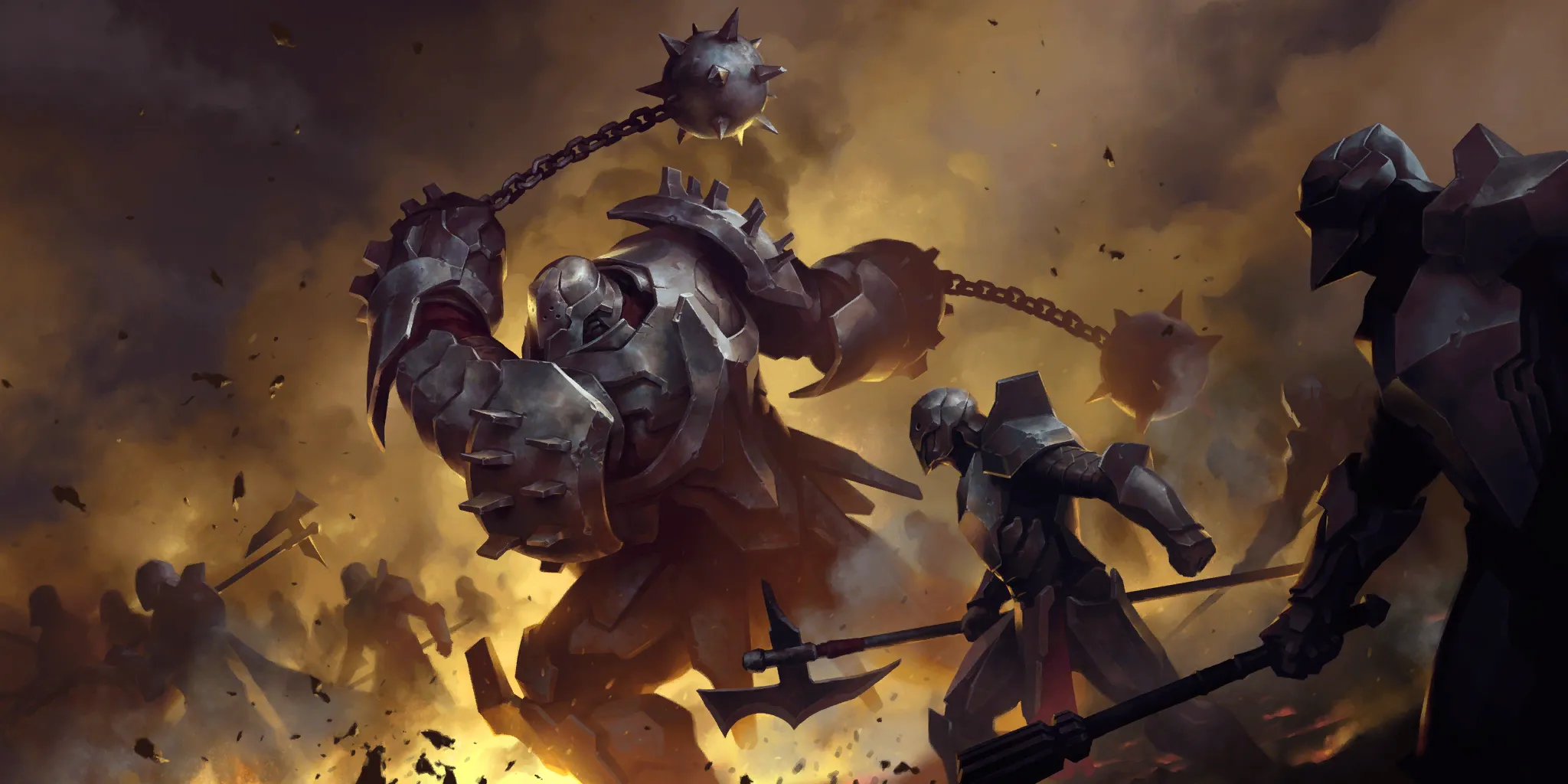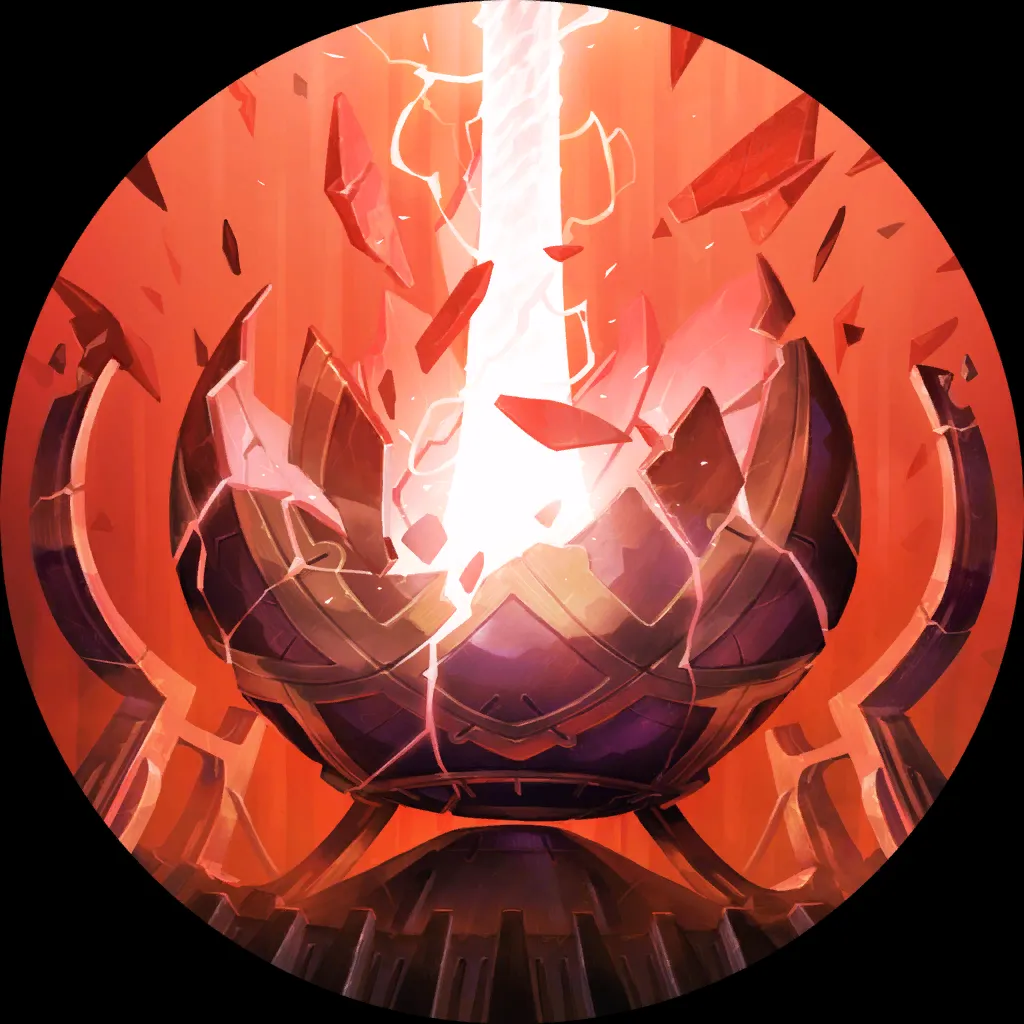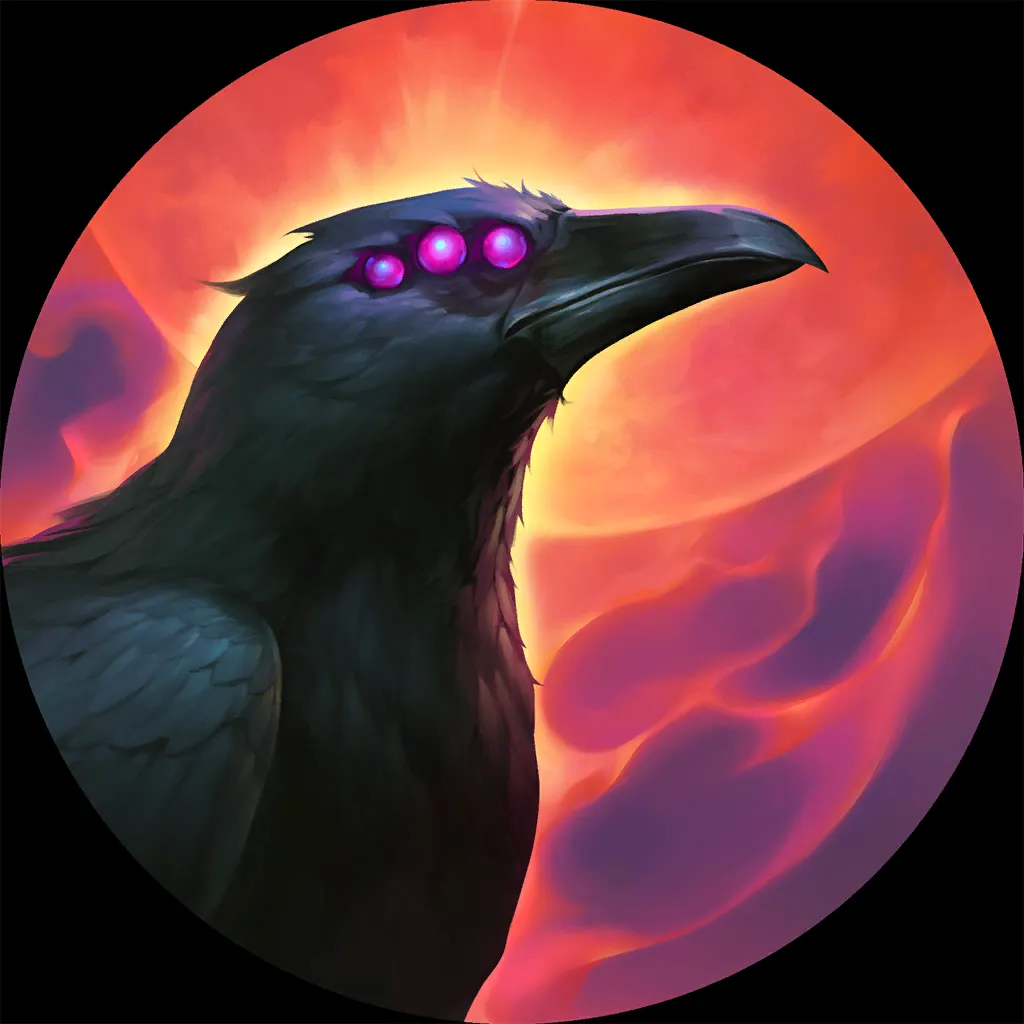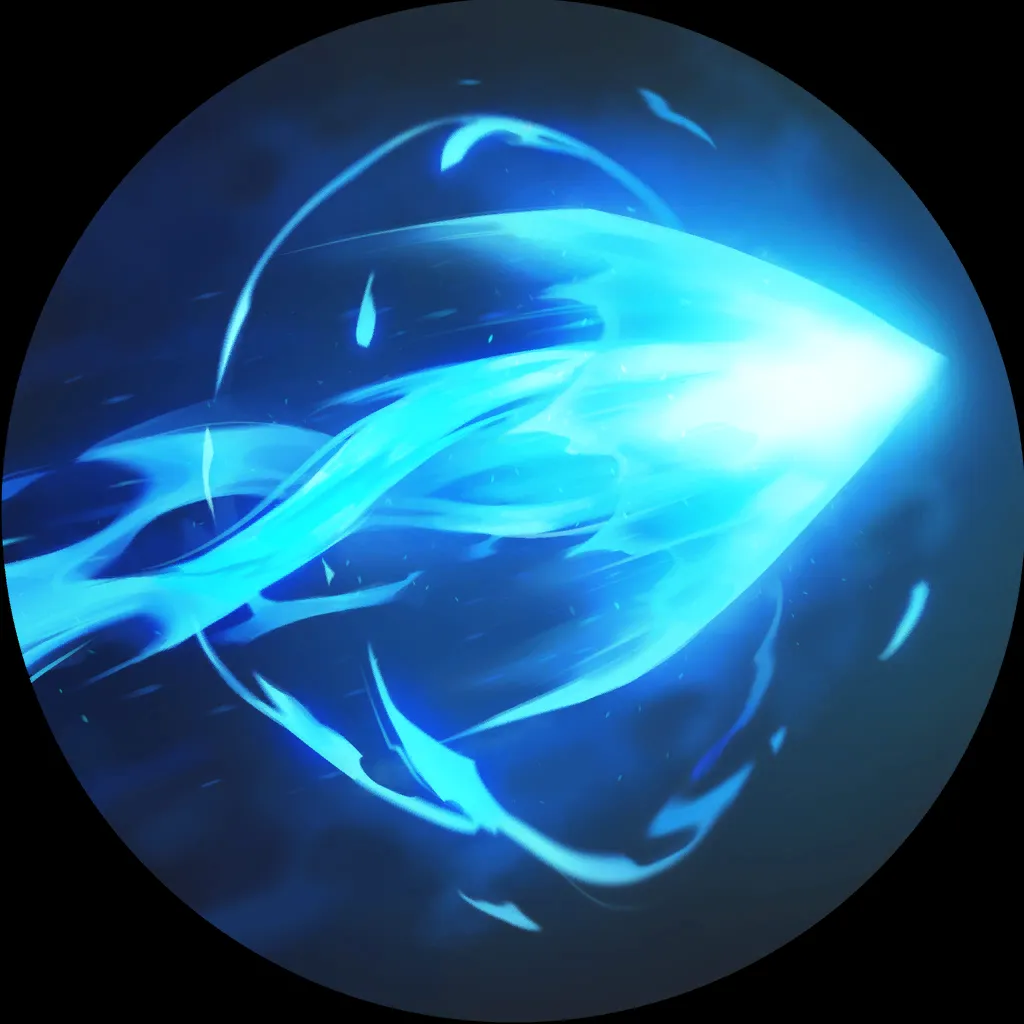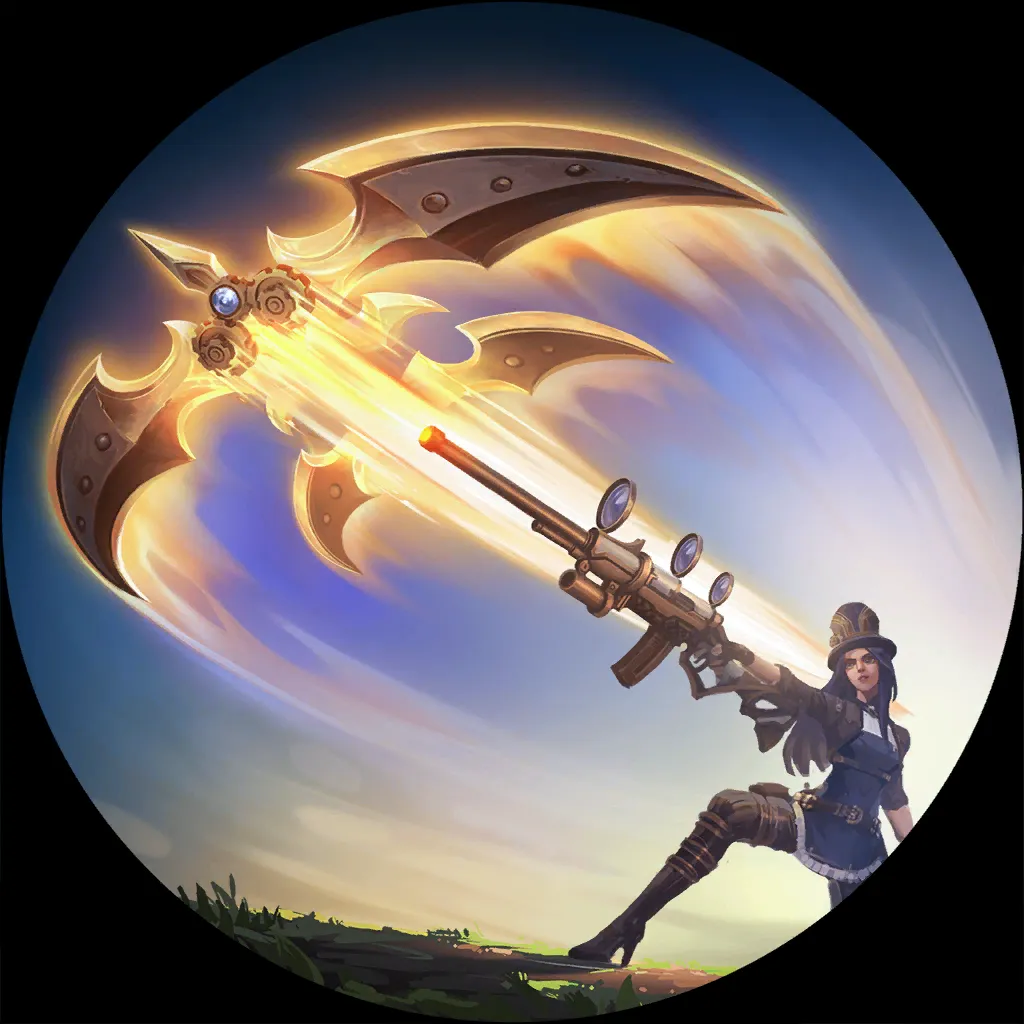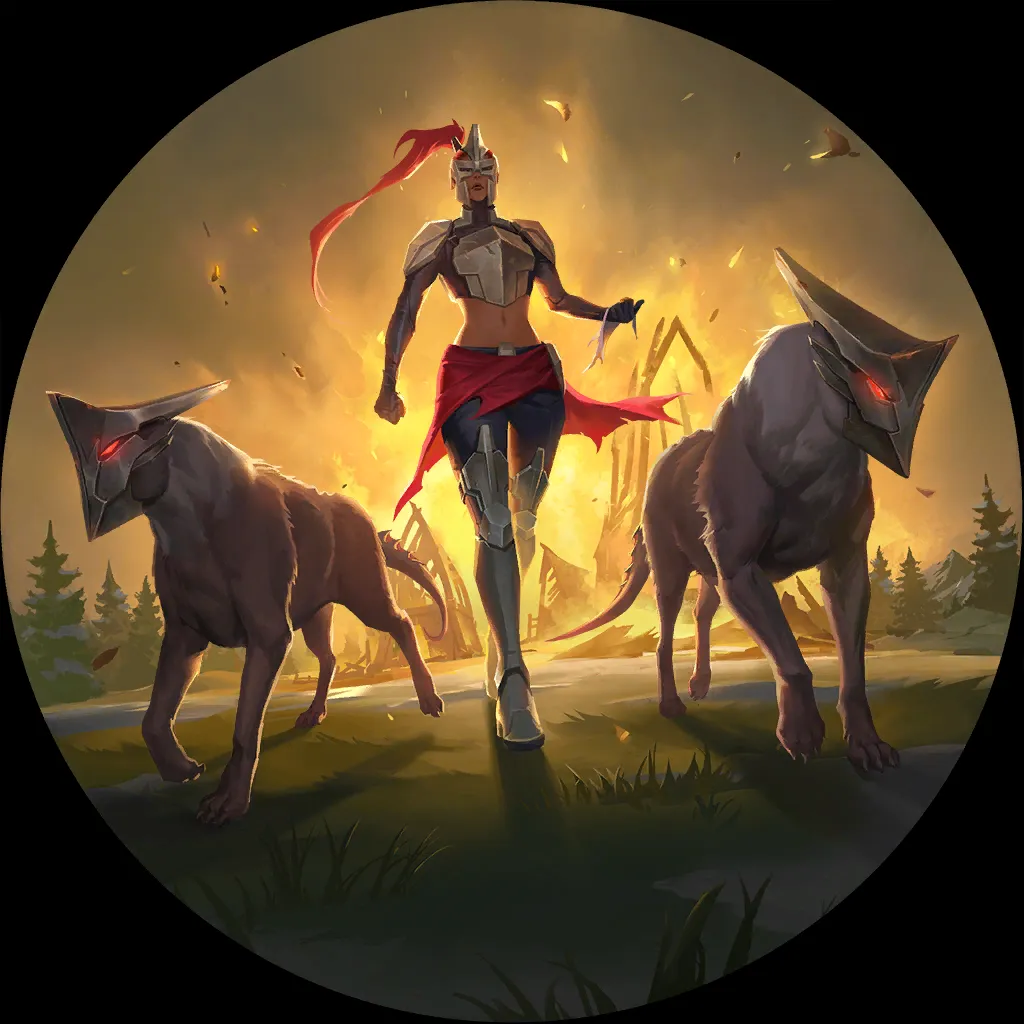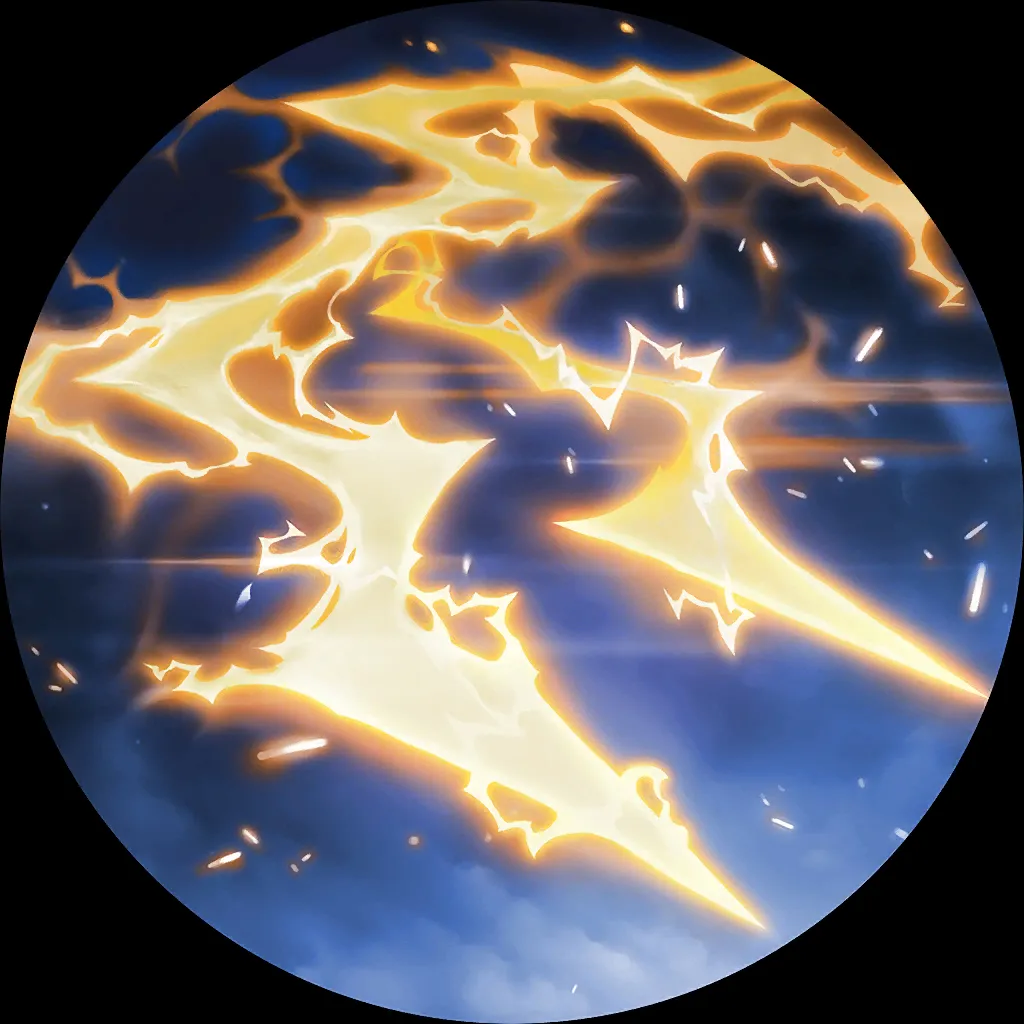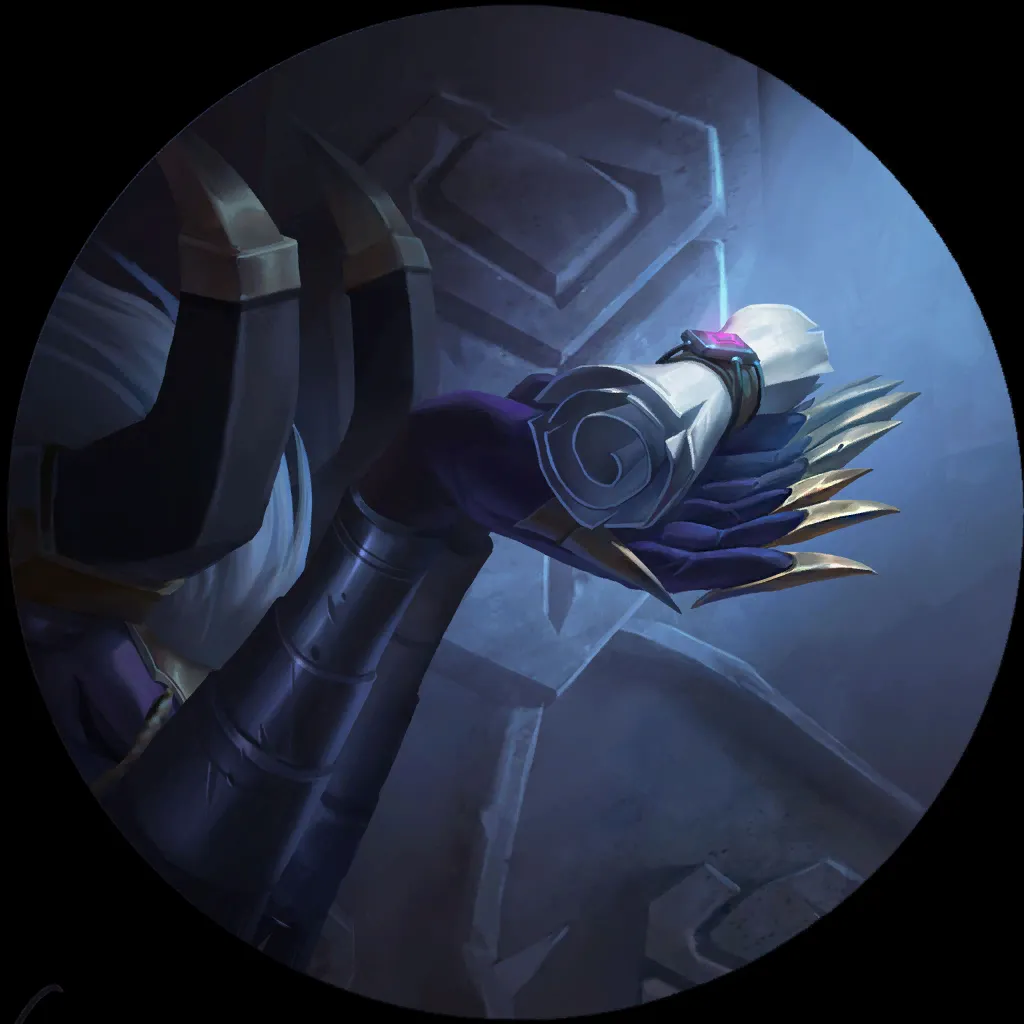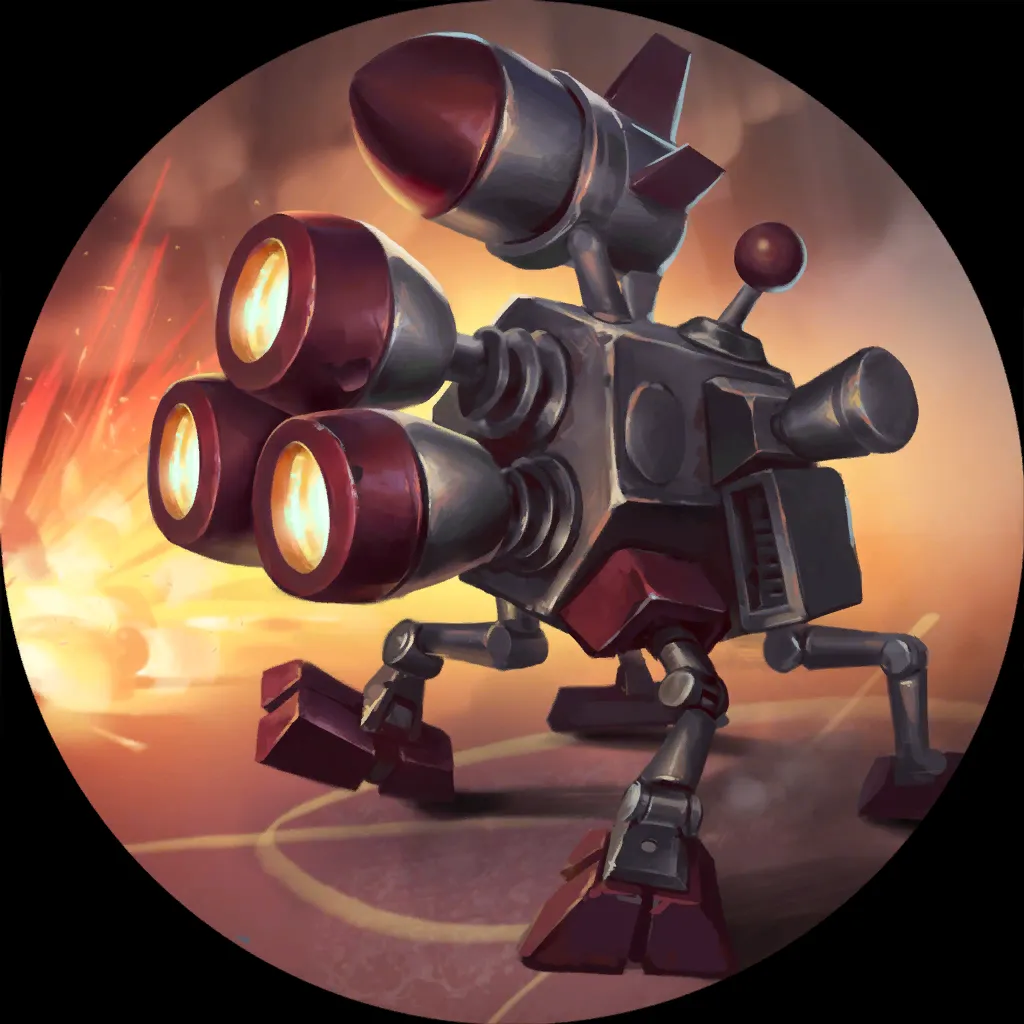 ---
Next up we have FakeHero with a middle of the road good stuff aggression. Ziggs
Taliyah
has slowly become a favourite among many high ranking players and cemented itself as one of the top decks in the current meta. It's featured in more than one lineup on this list and has the raw power to beat anything that might stumble. It's also a natural predator to Mono Shurima which I expect to be popular this week.
Fizz
Lulu
and Pantheon
round out the list of solid decks with a fast linear game plan that is hard for any lineup to deal with. Both of these decks have been at the top or in the running for best deck in the format for the last couple of seasons, and it's no surprise to see them here. 
FakeHero - Omegalul
Ziggs
Taliyah
6
2
15
17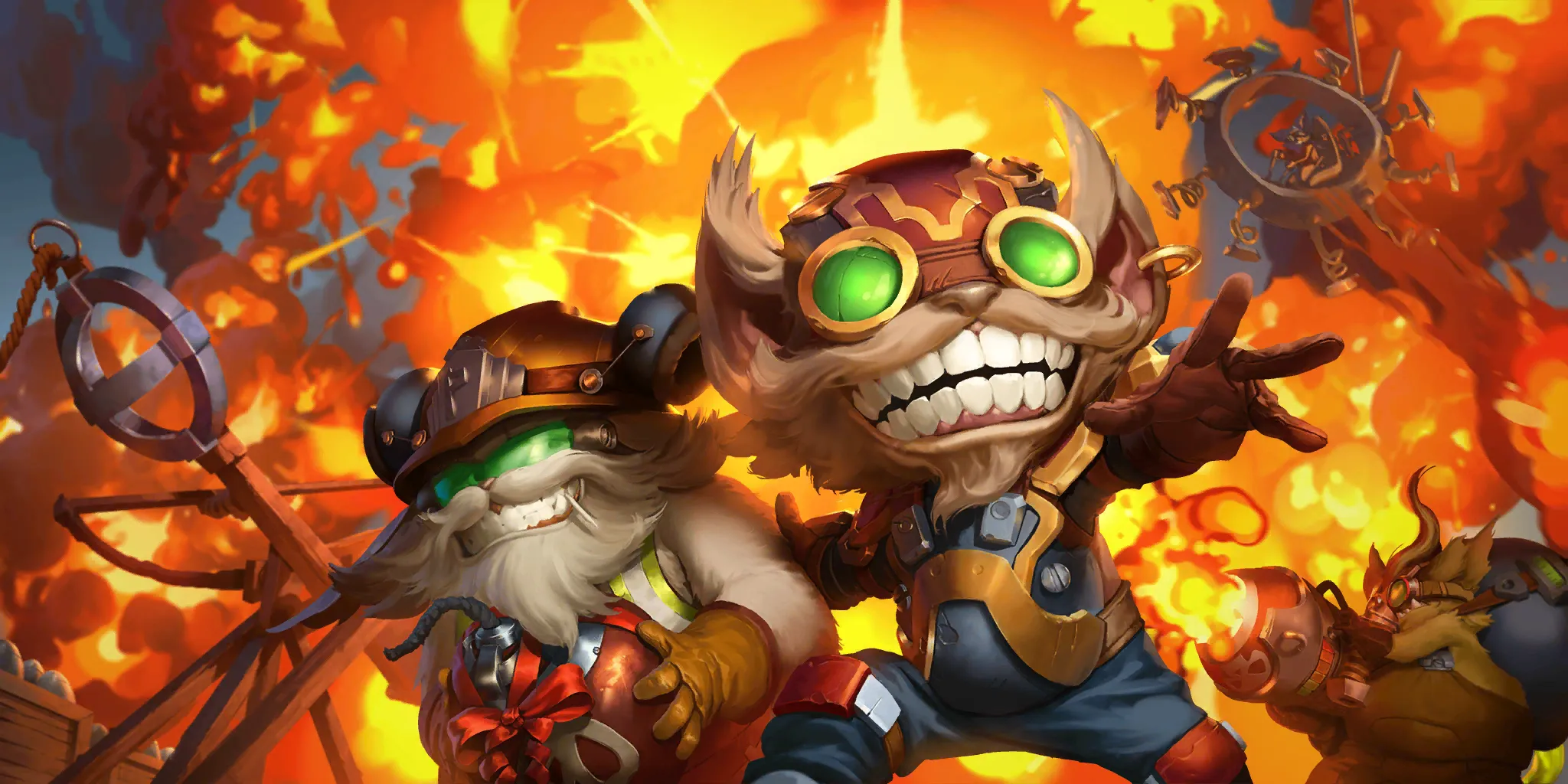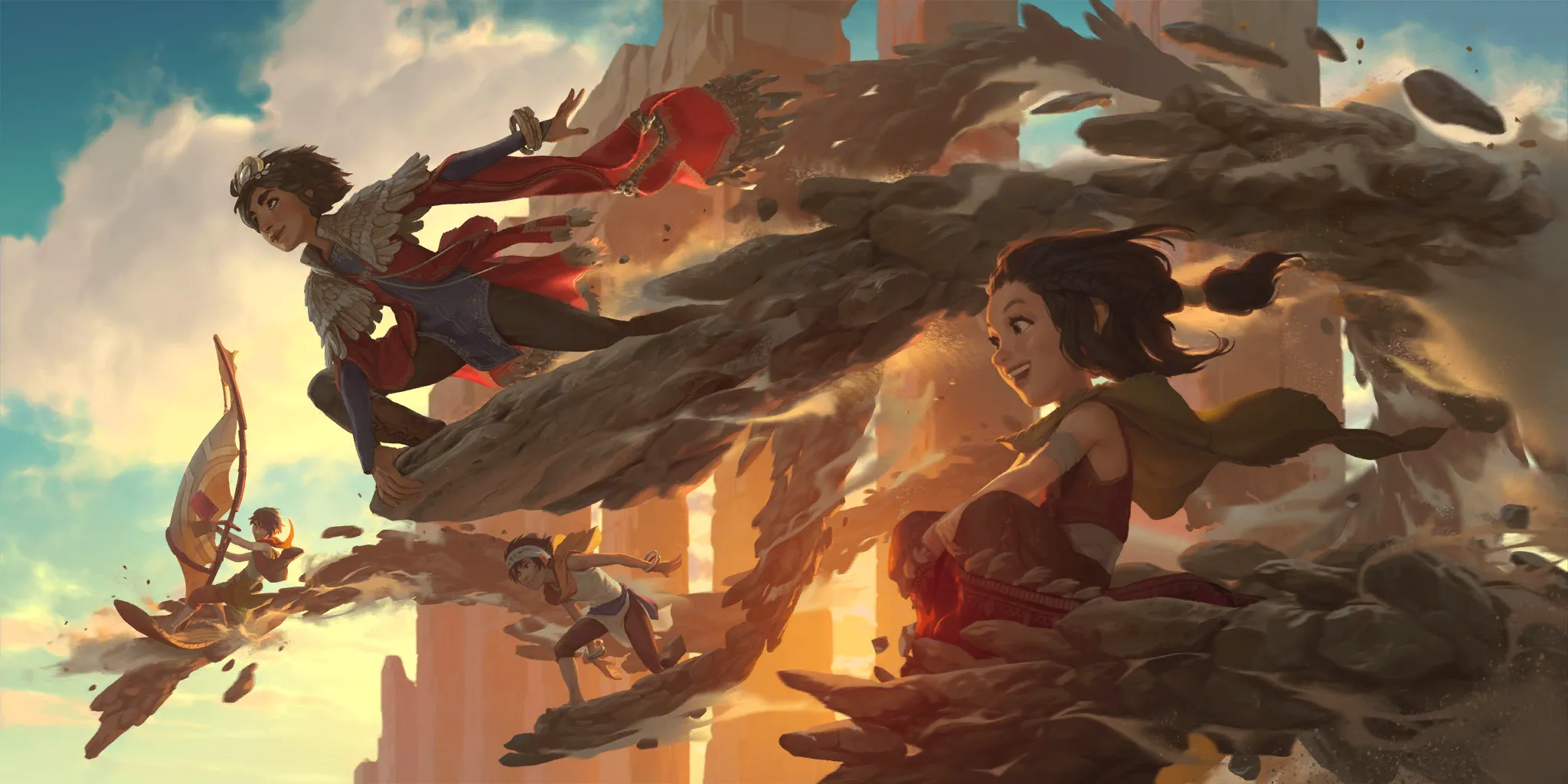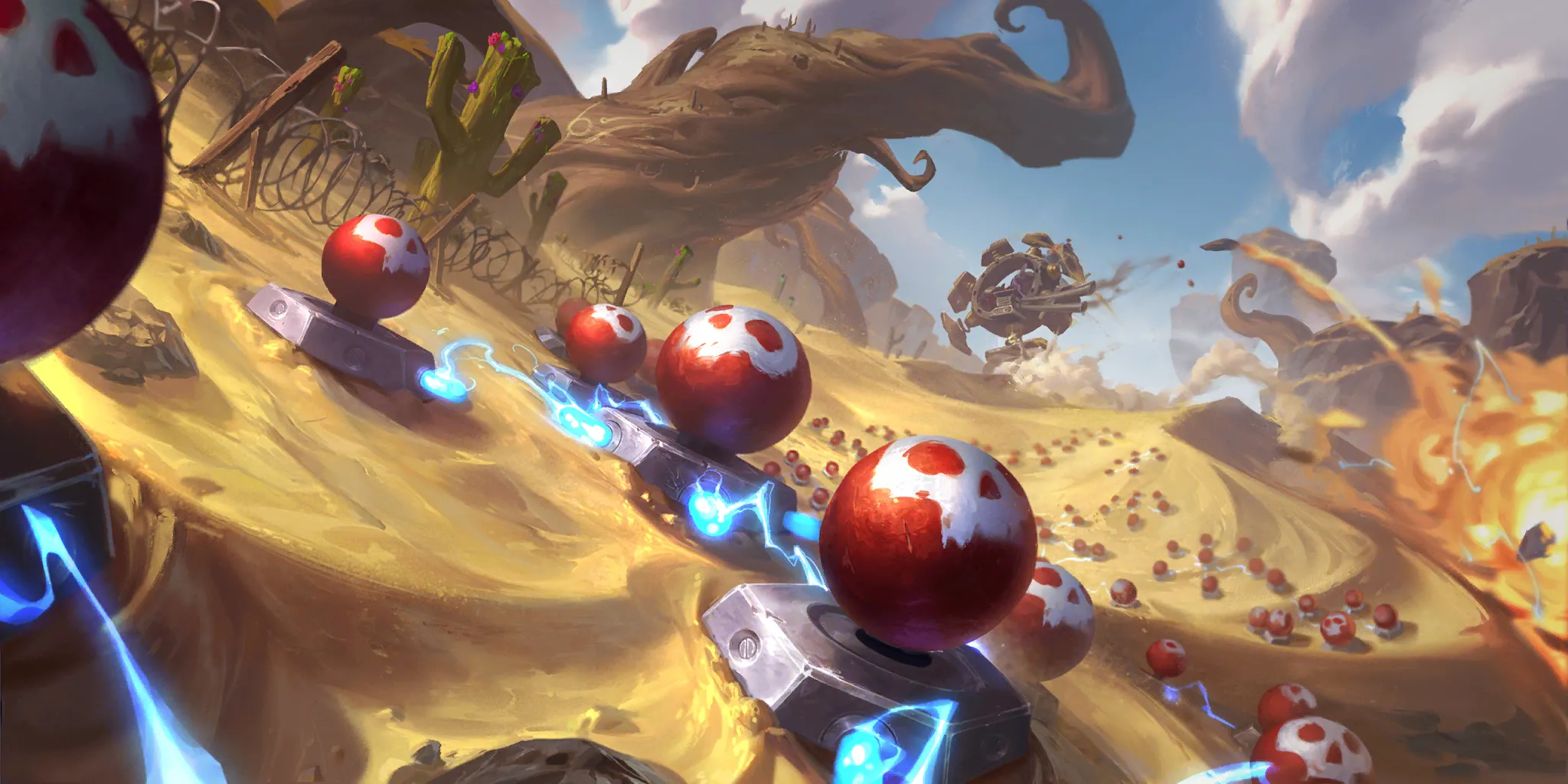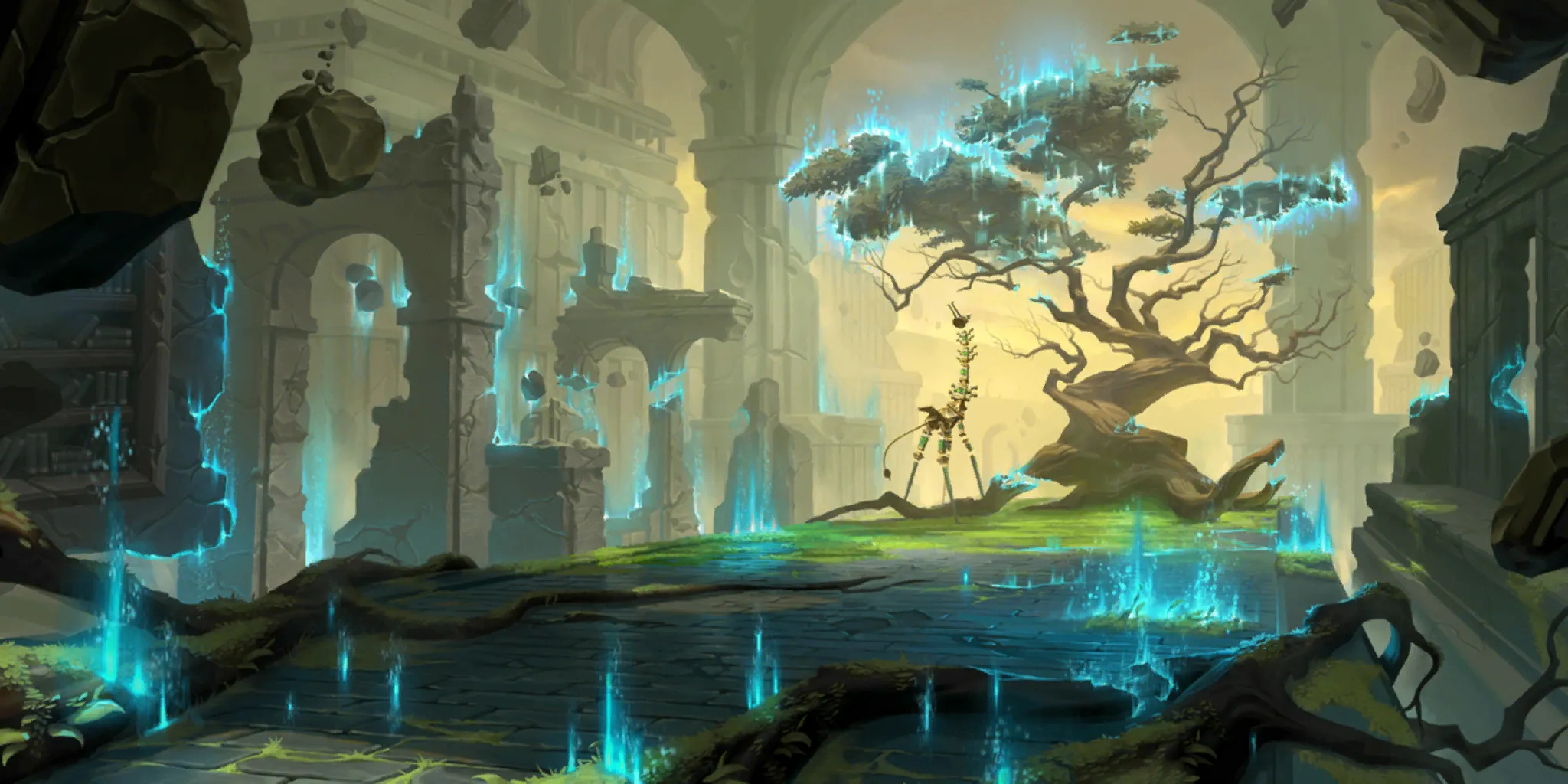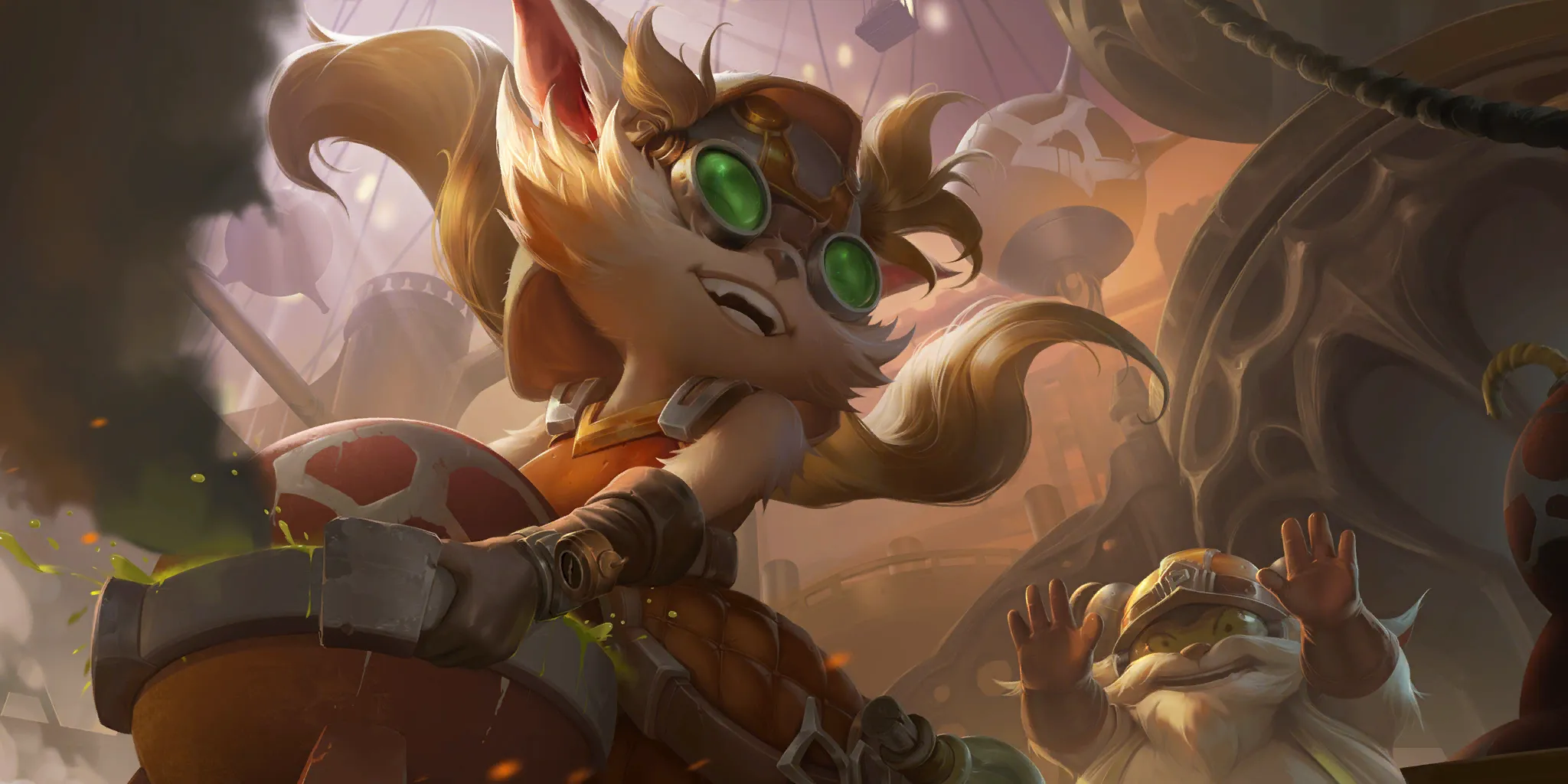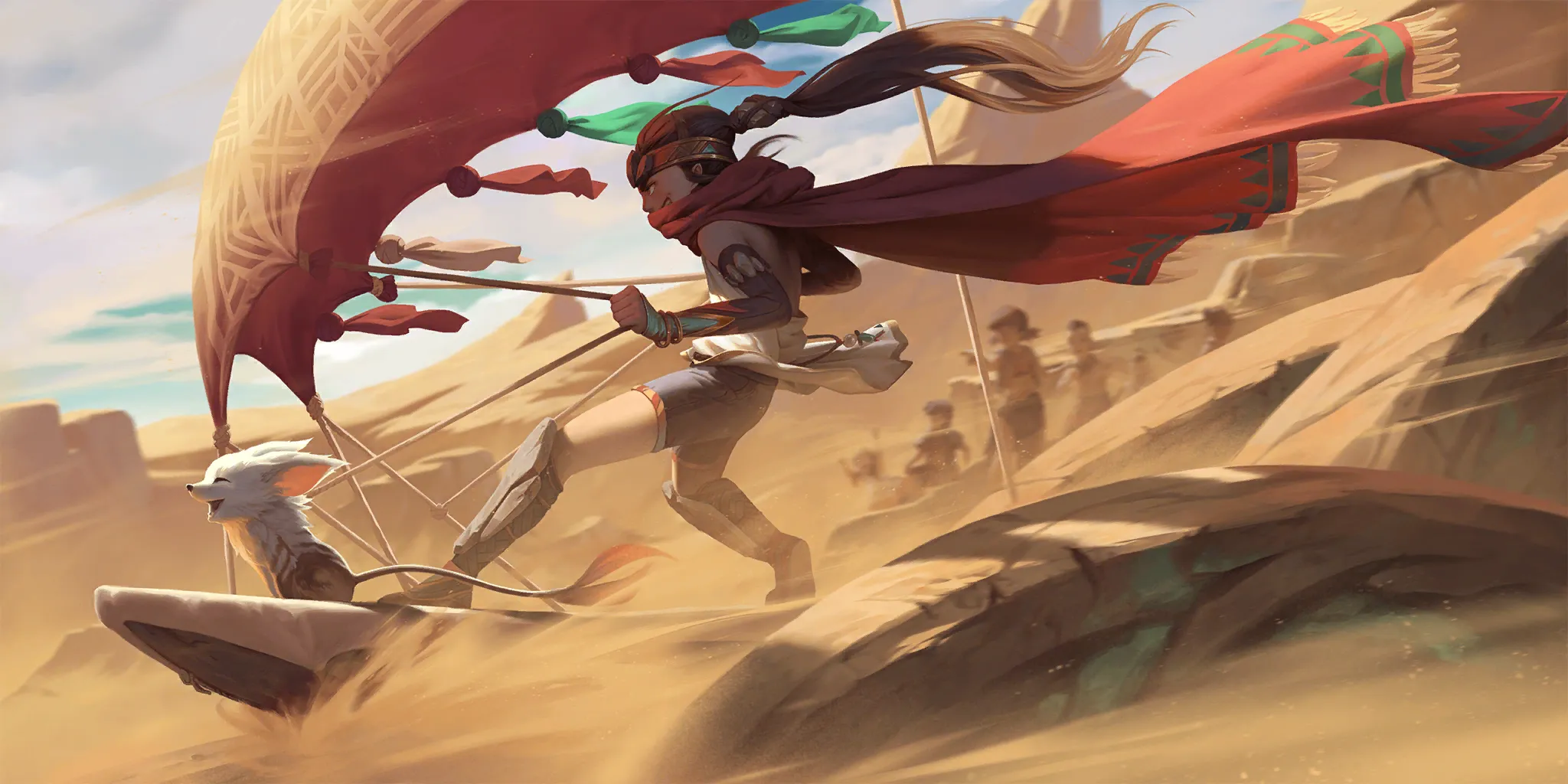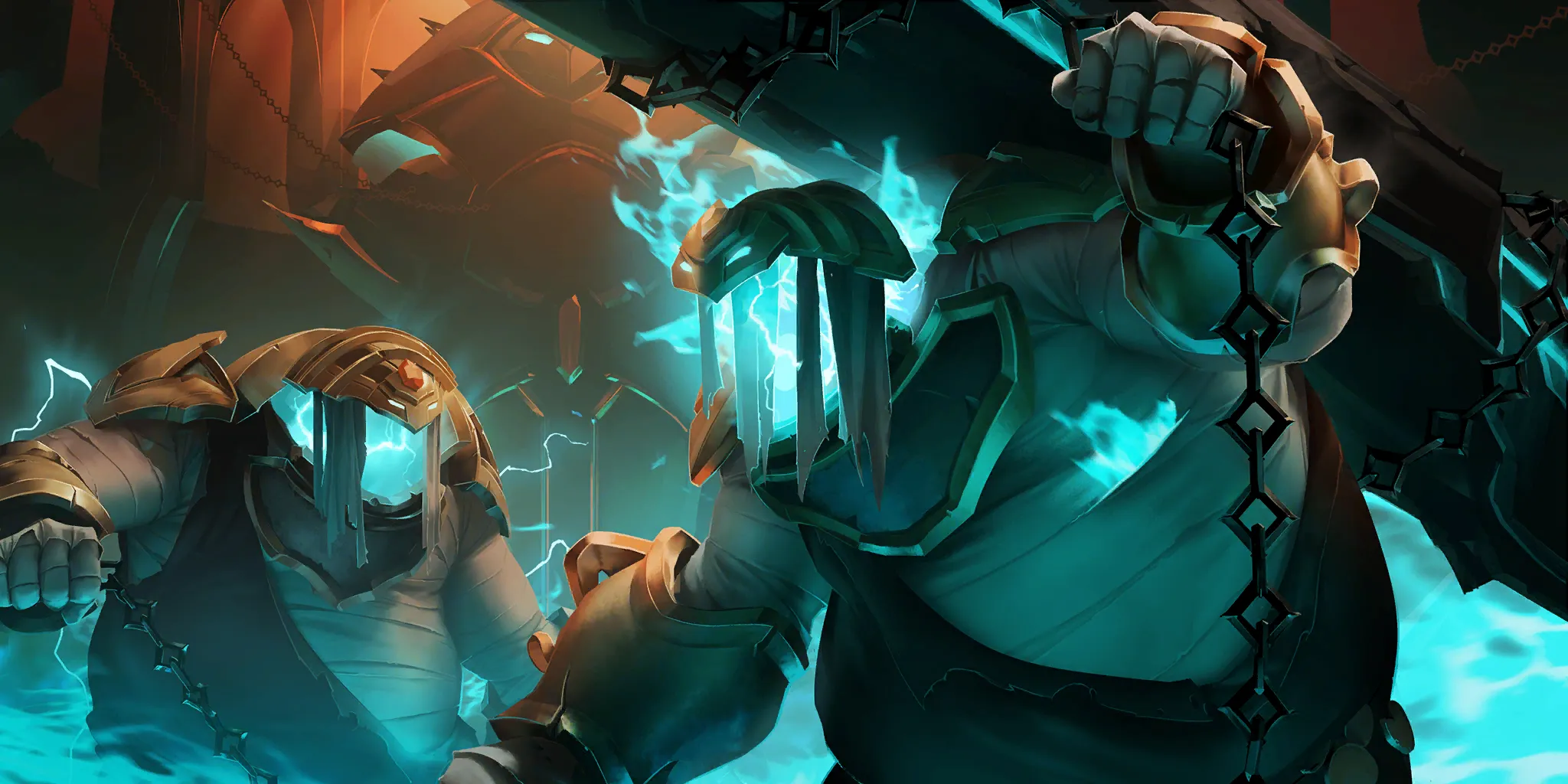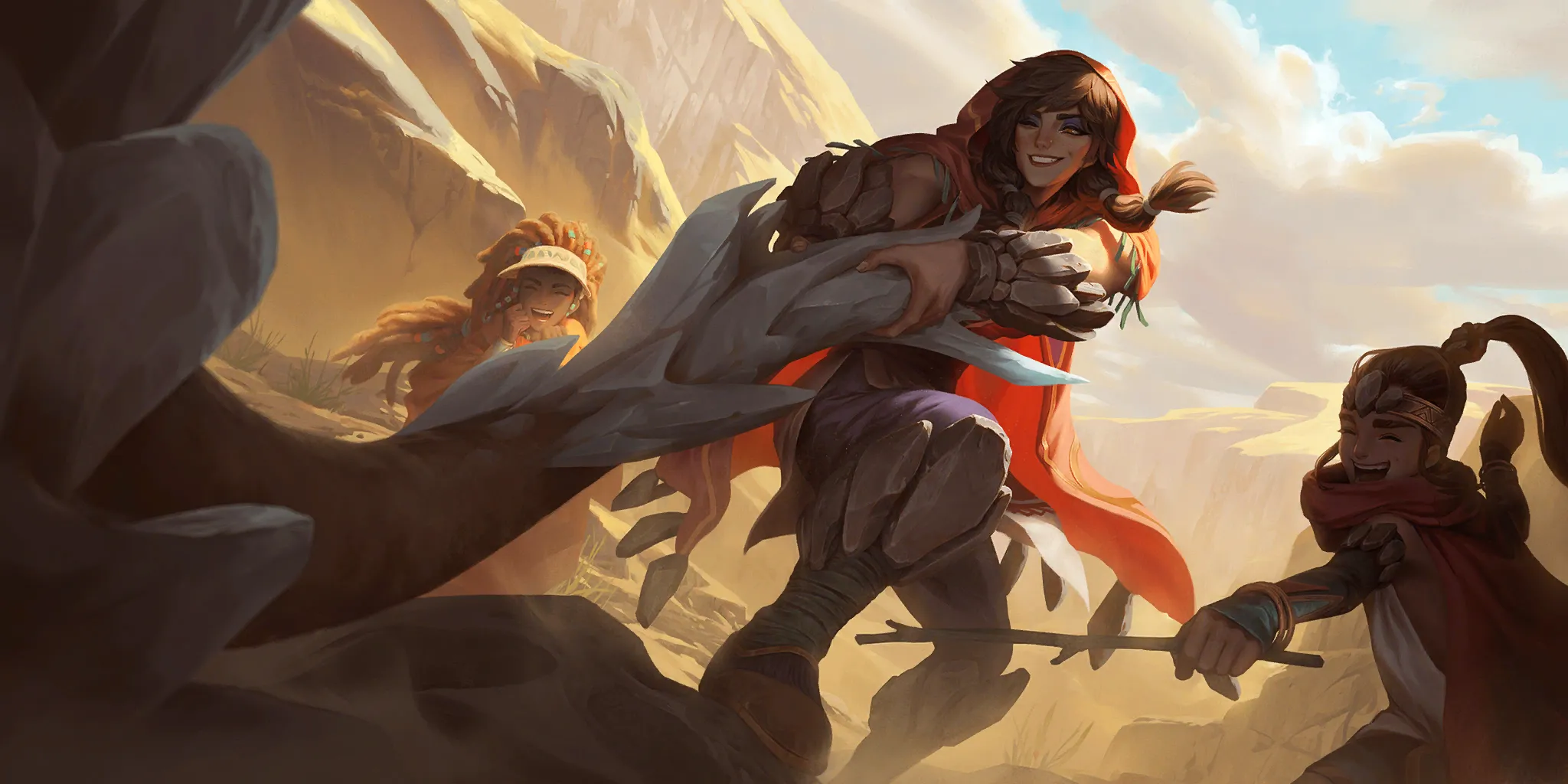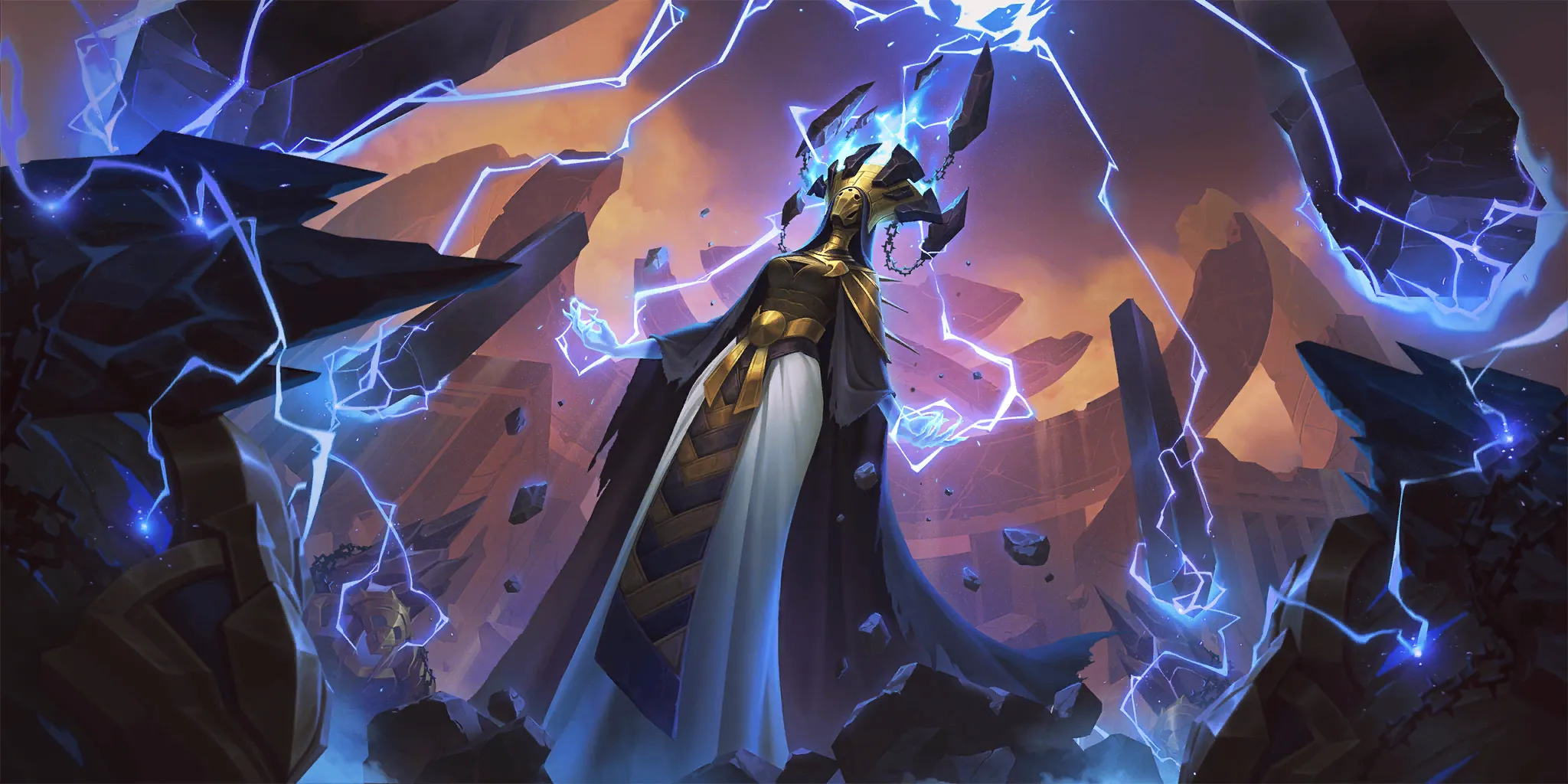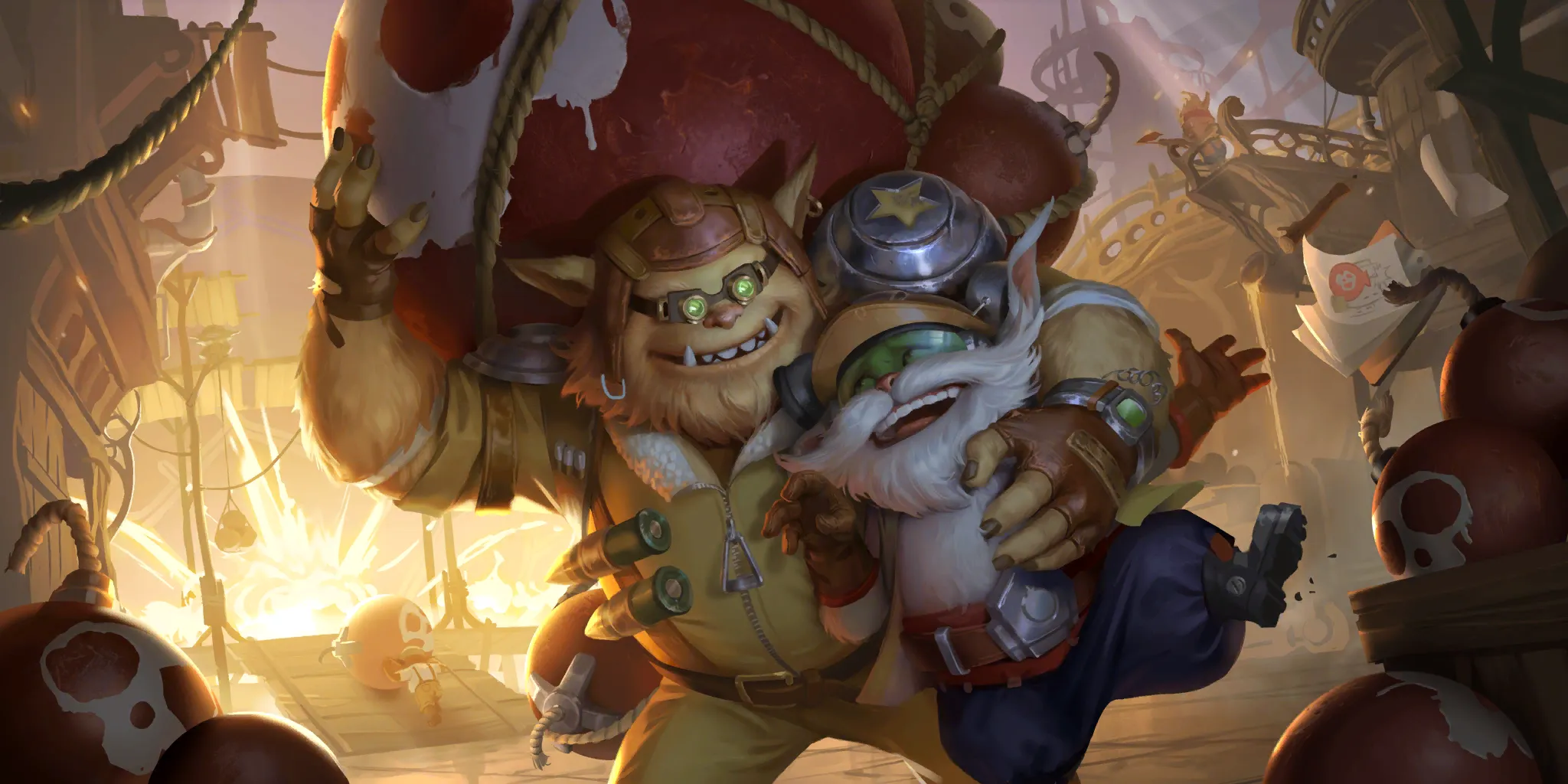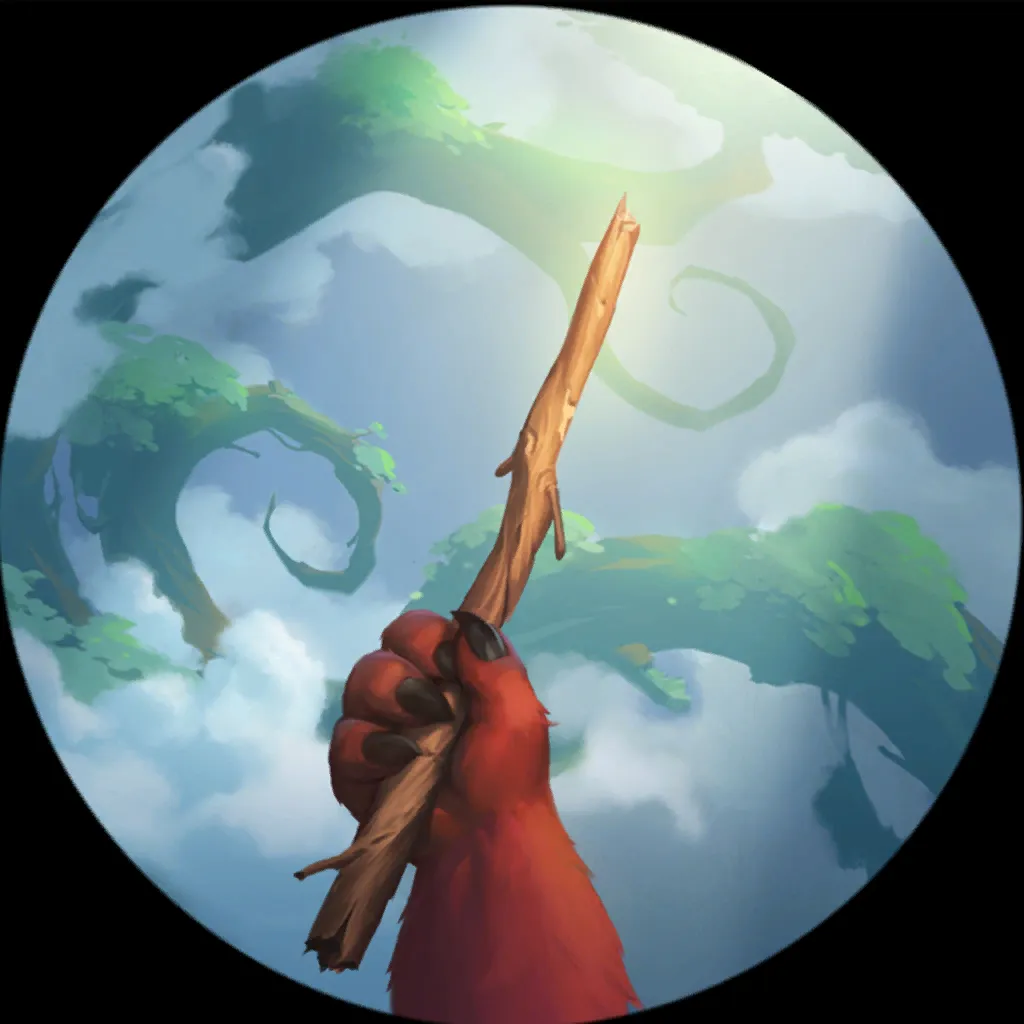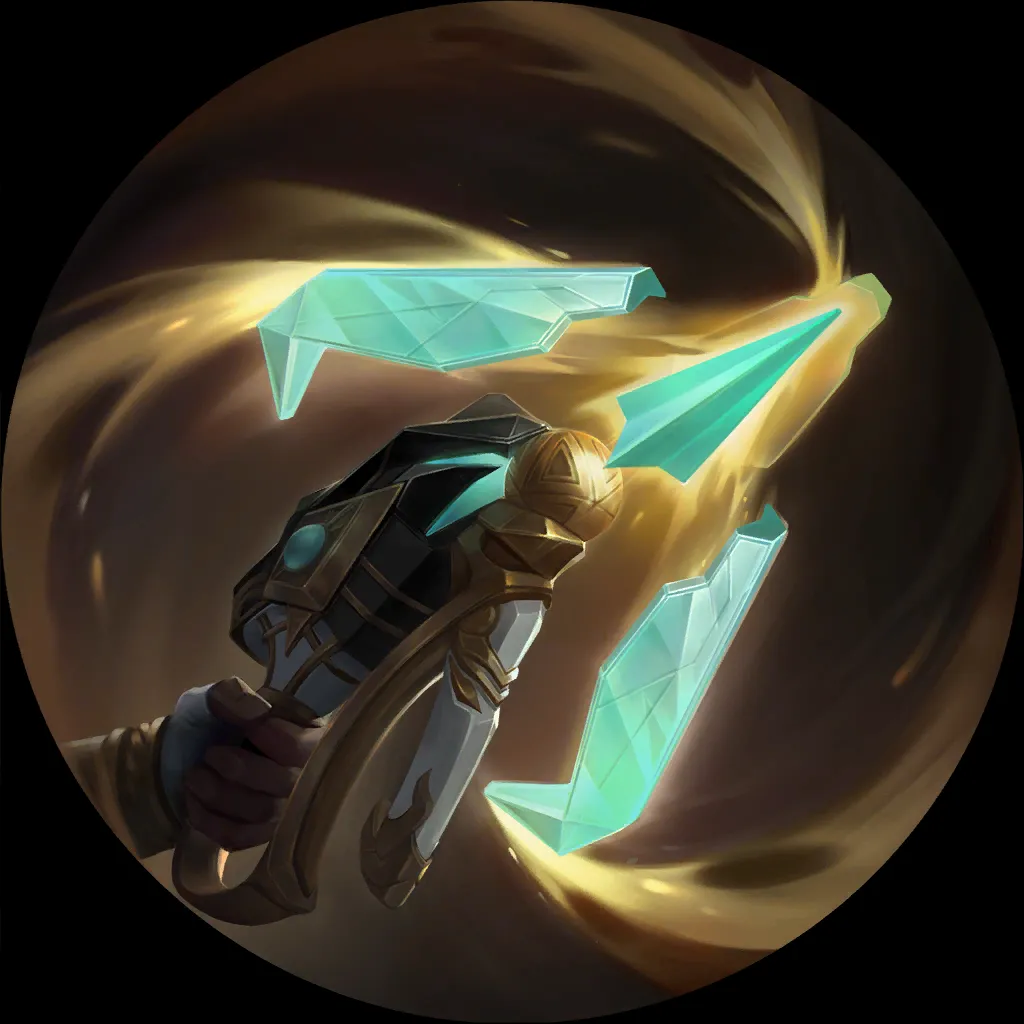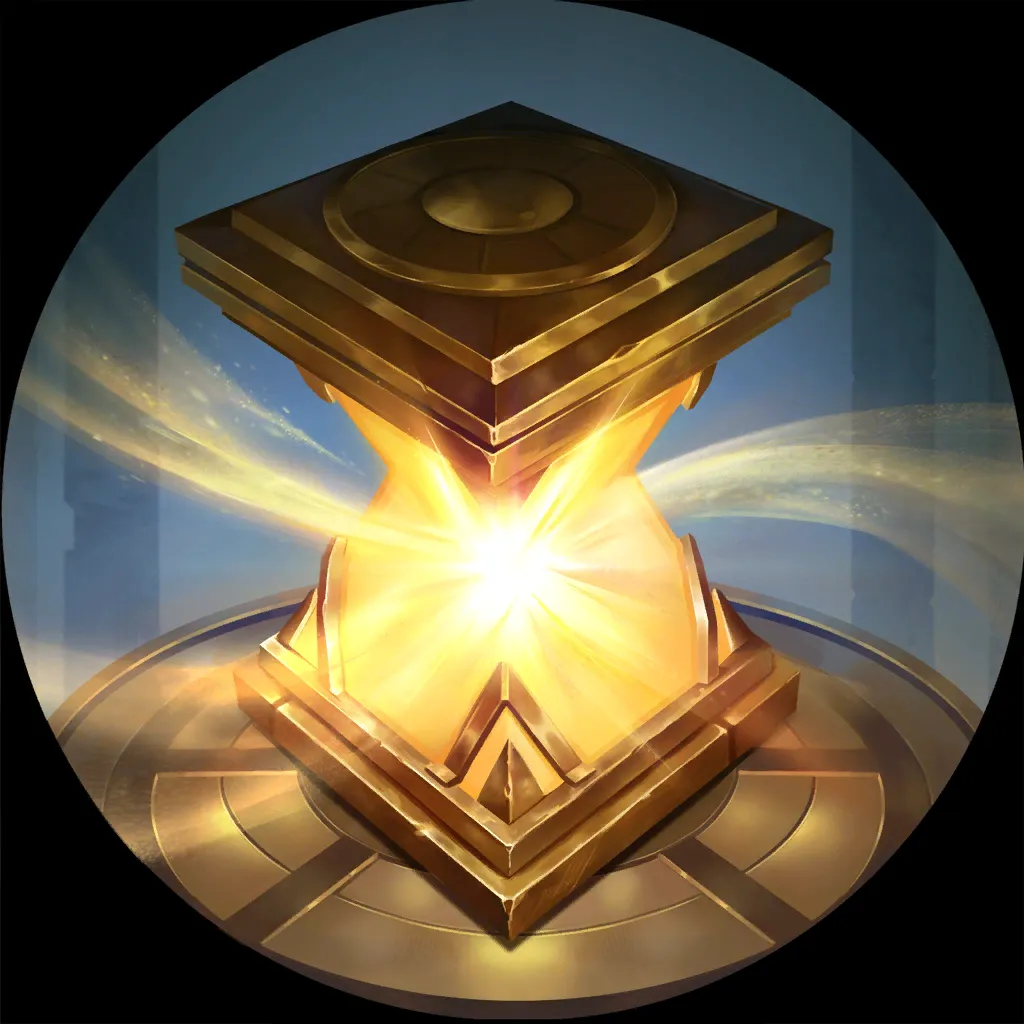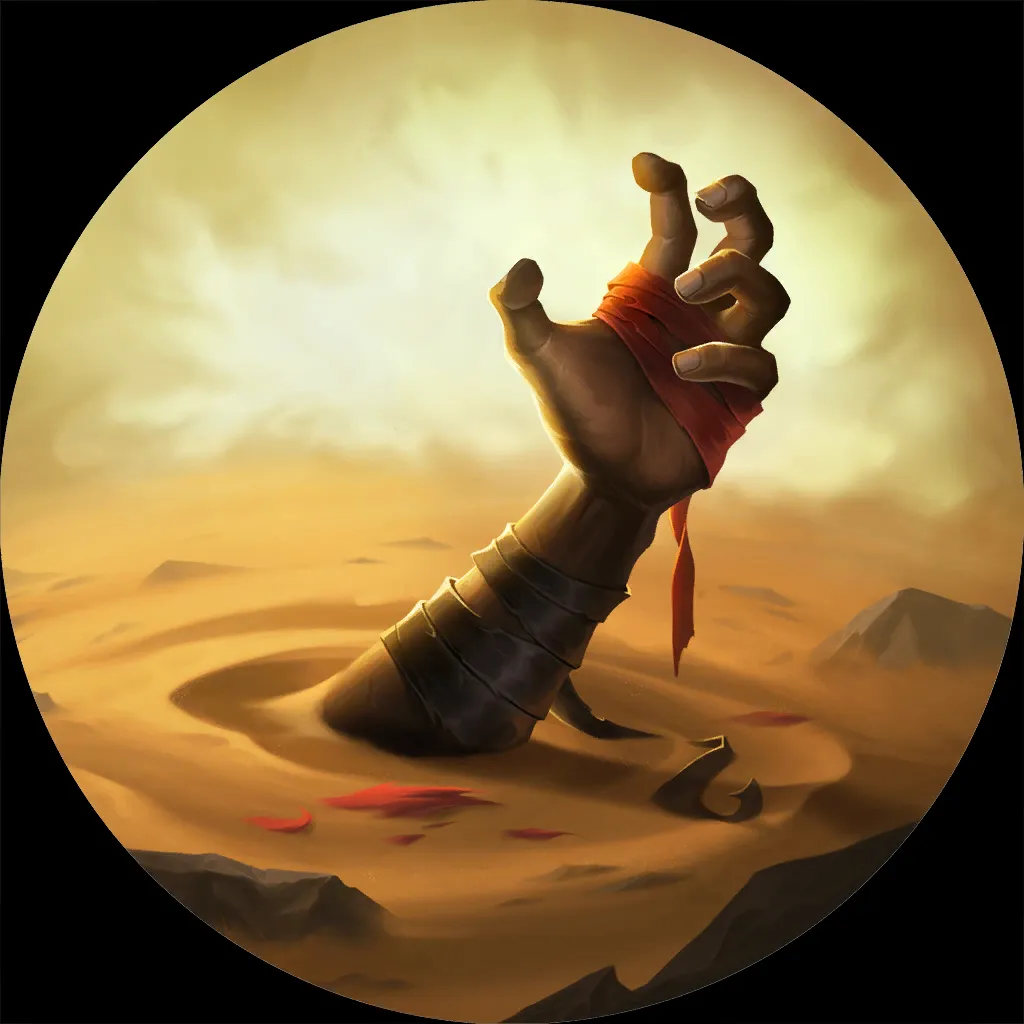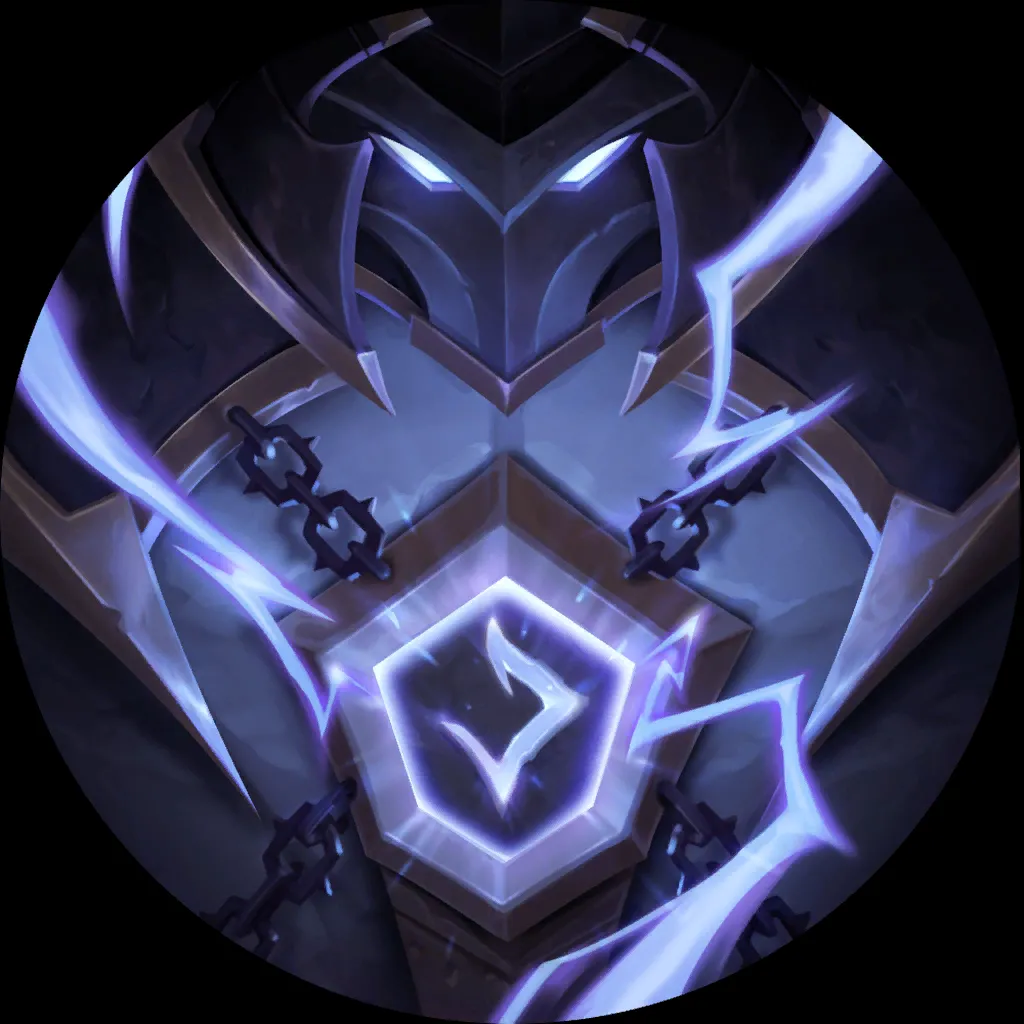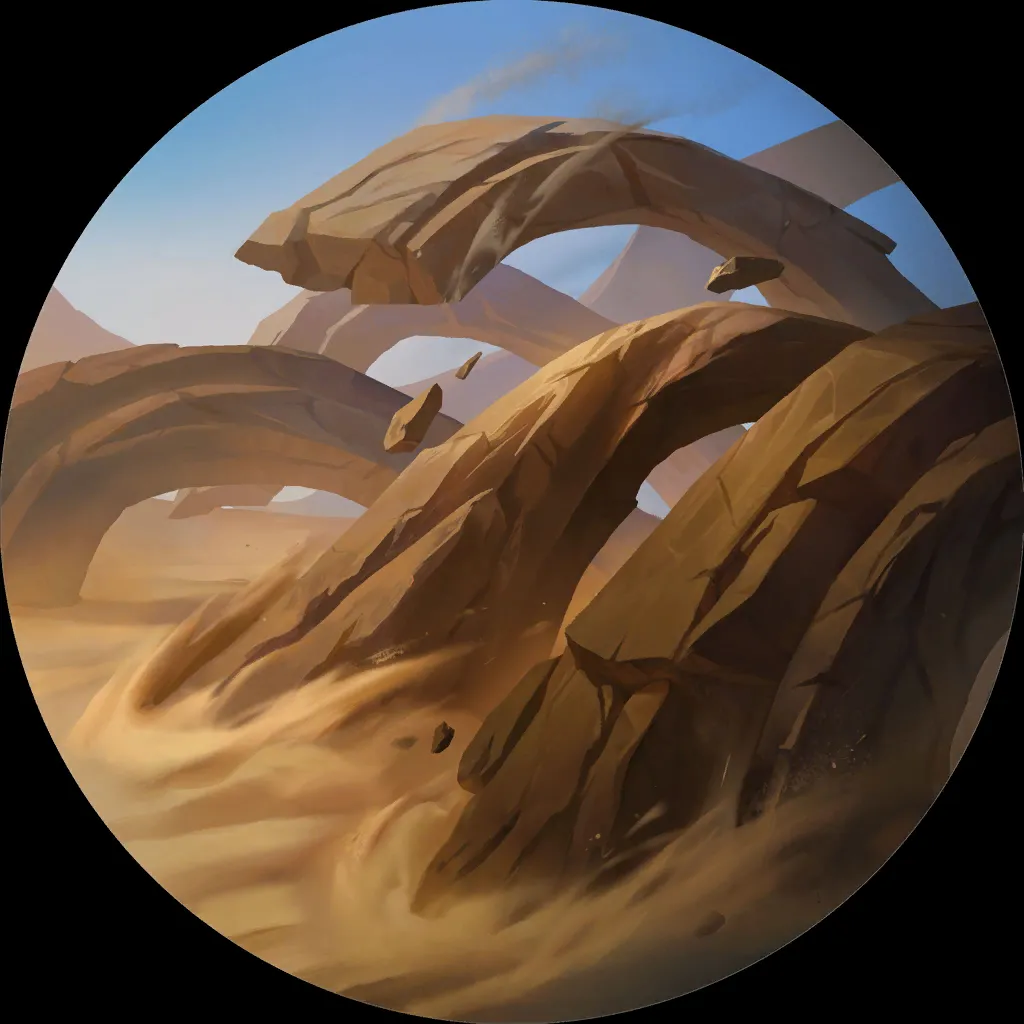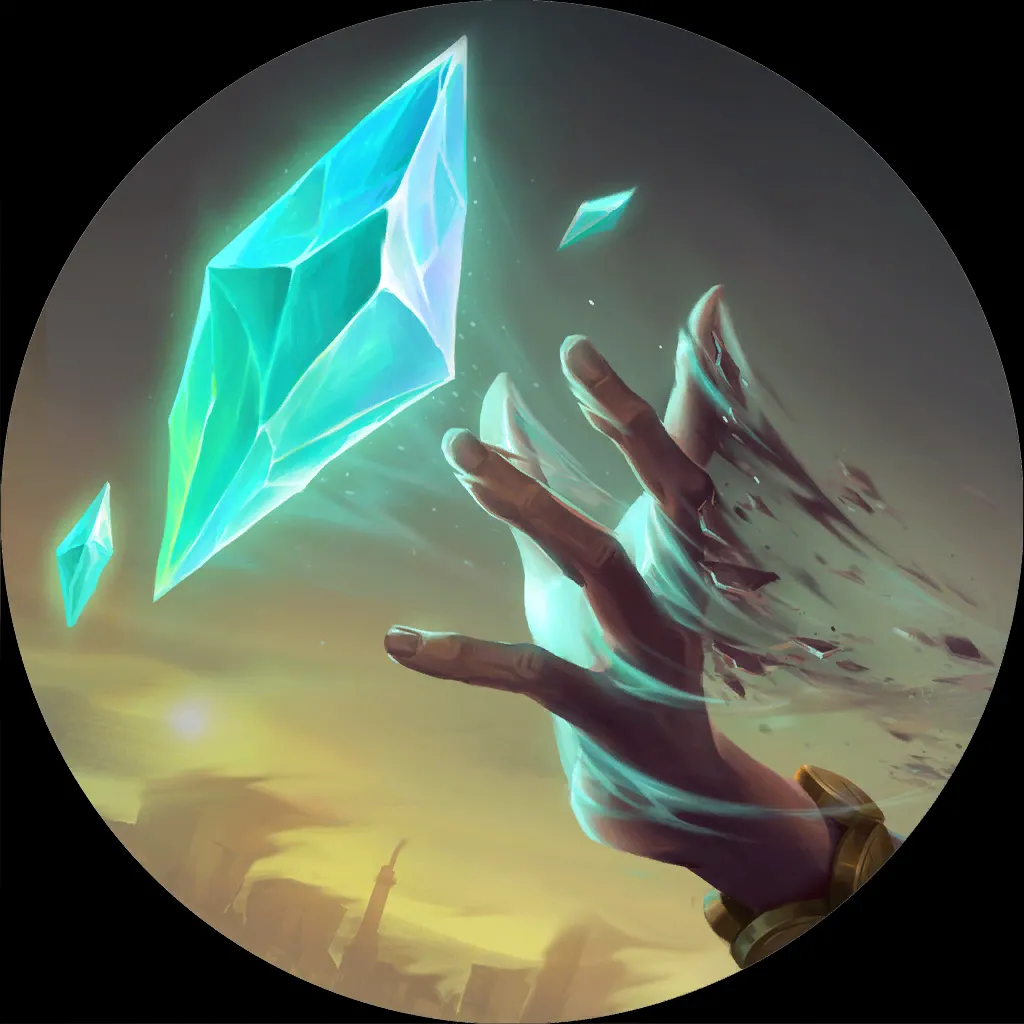 Fizz
Lulu
6
2
6
26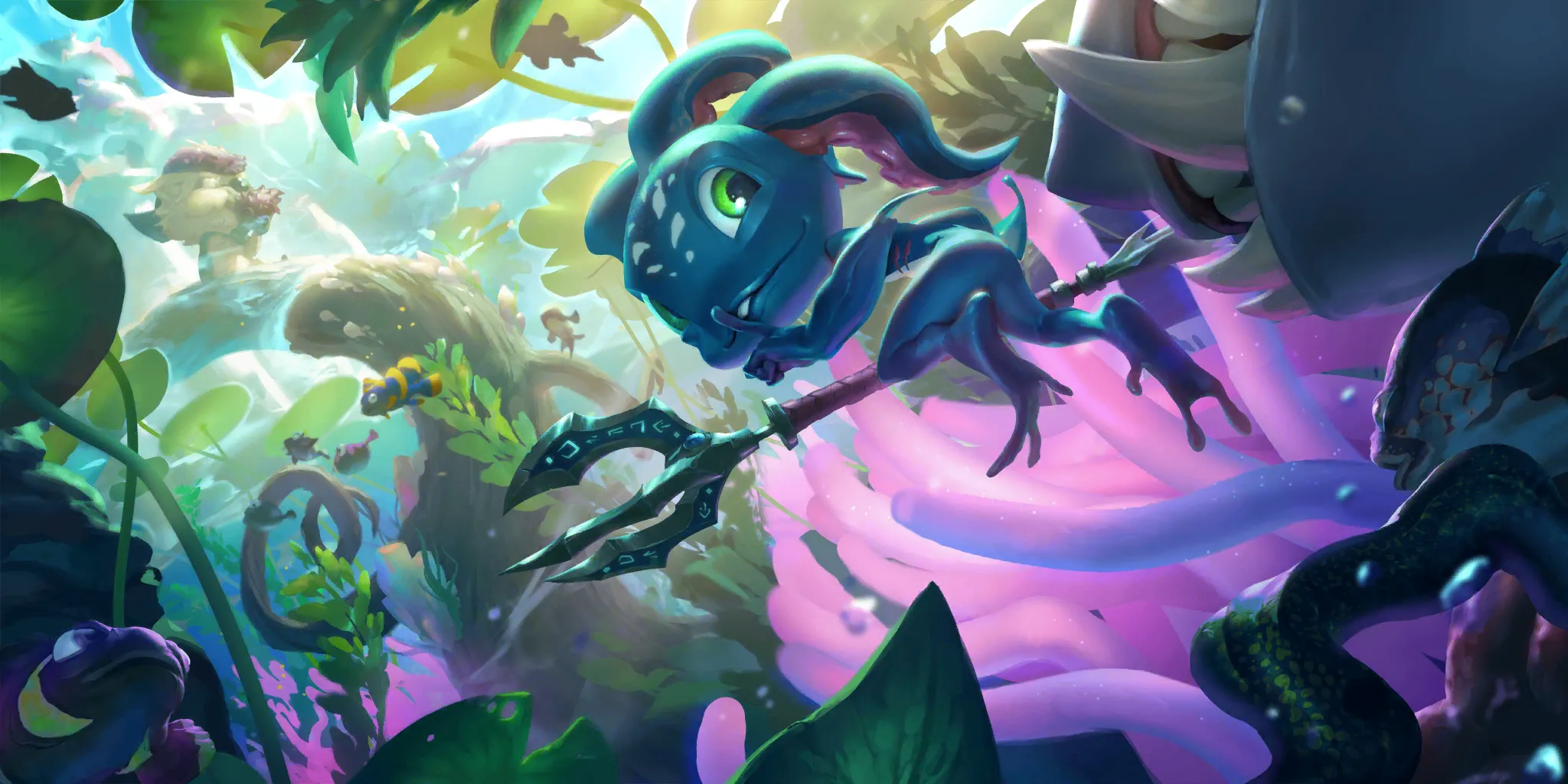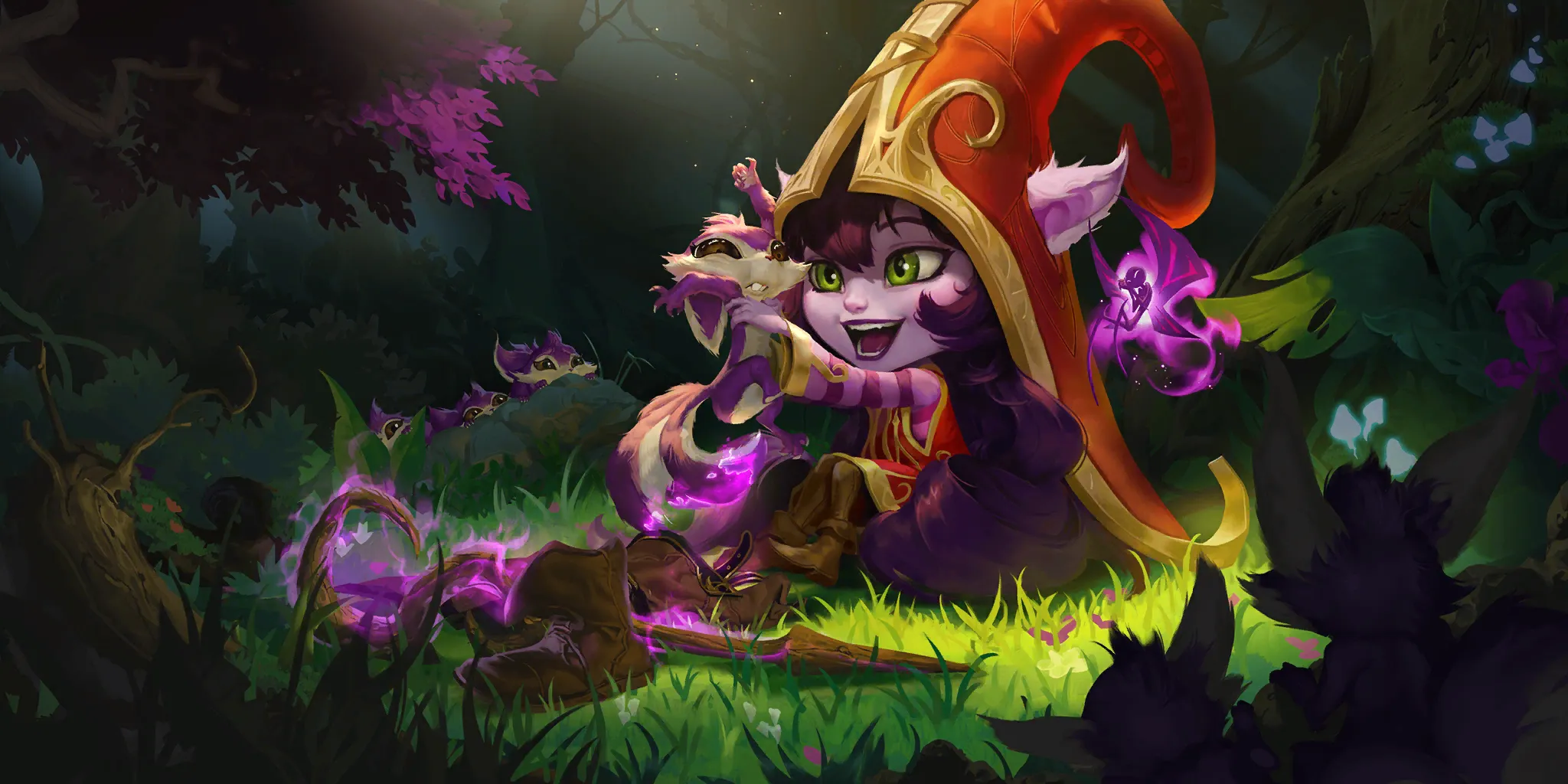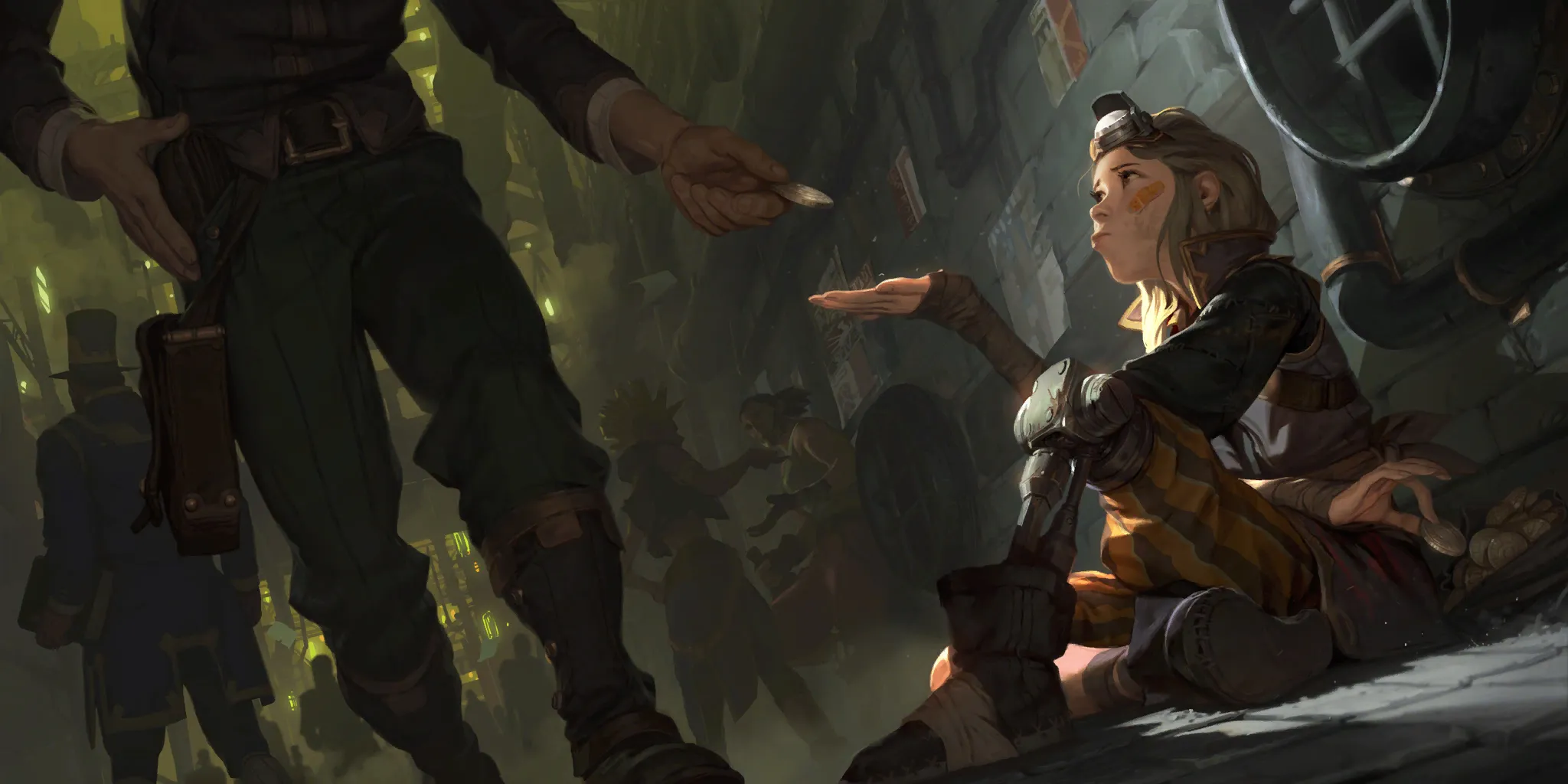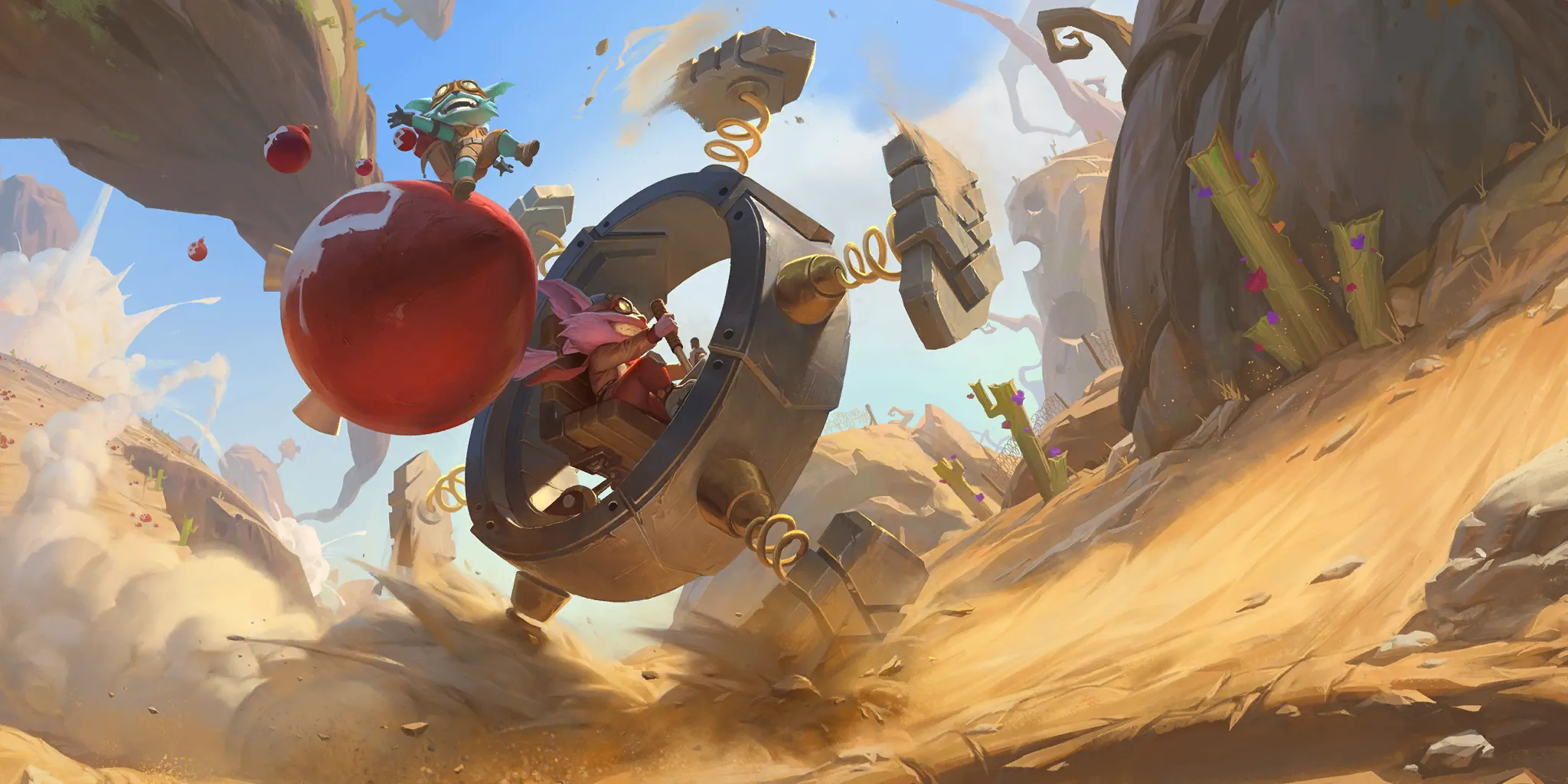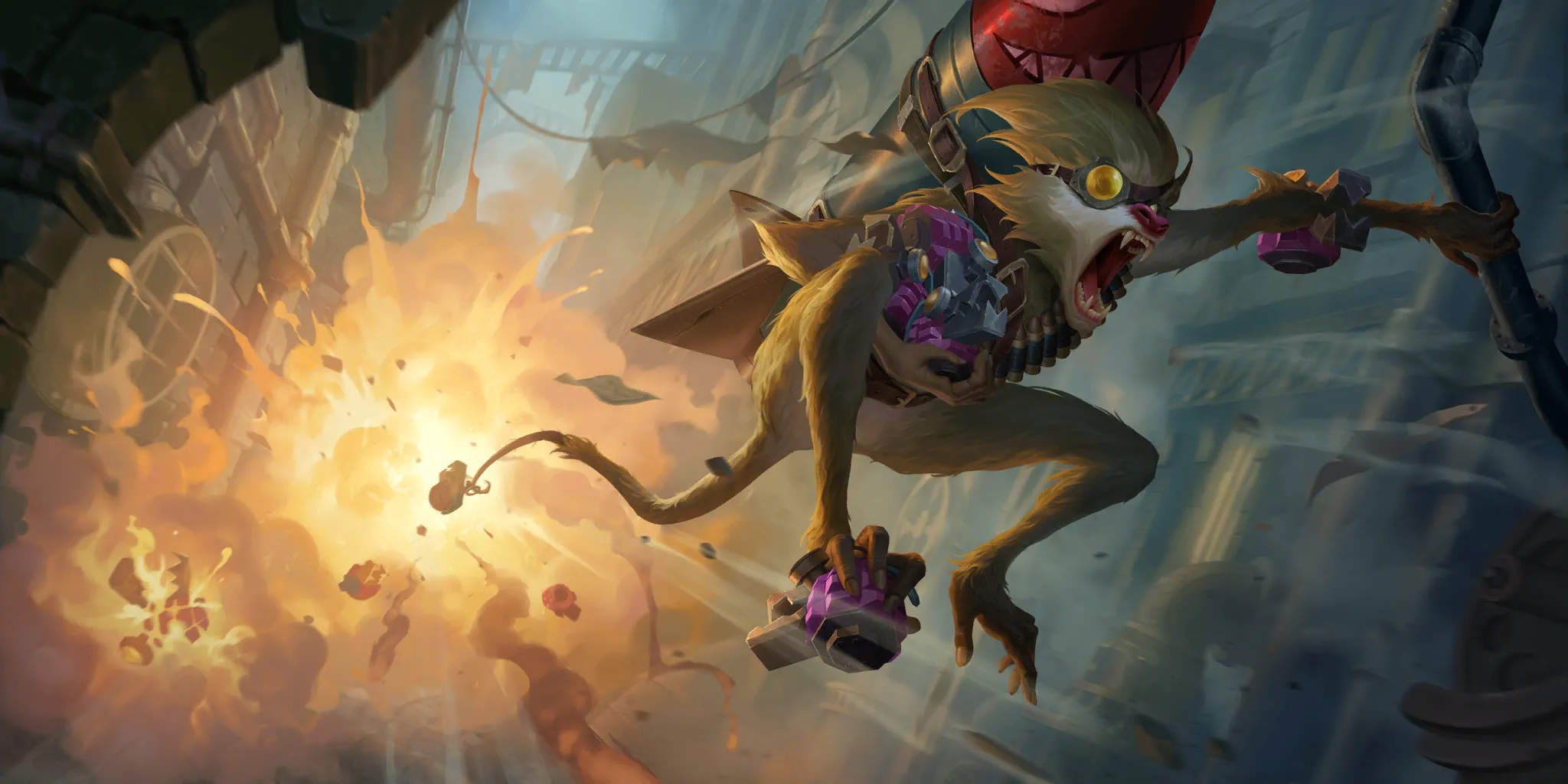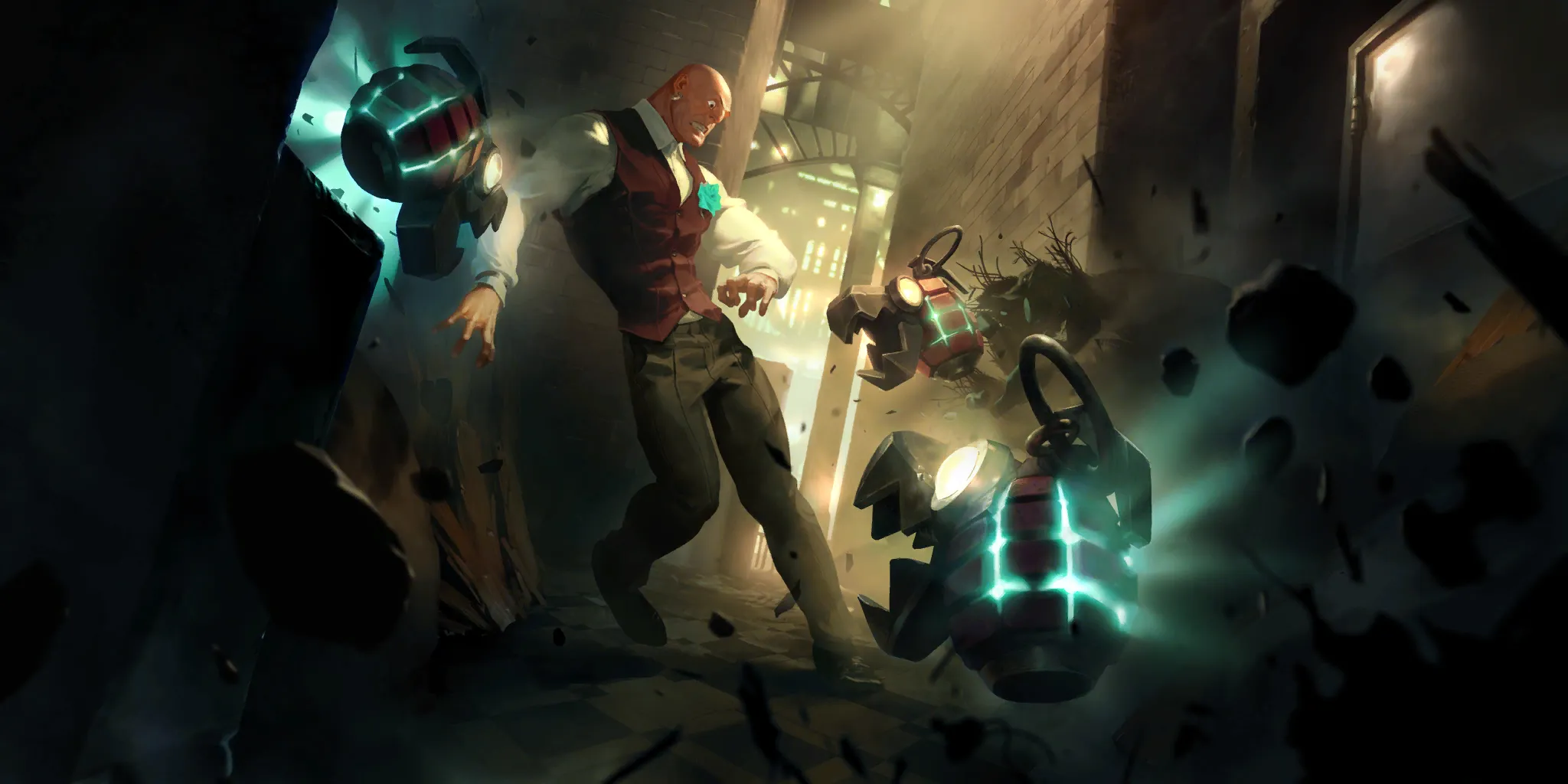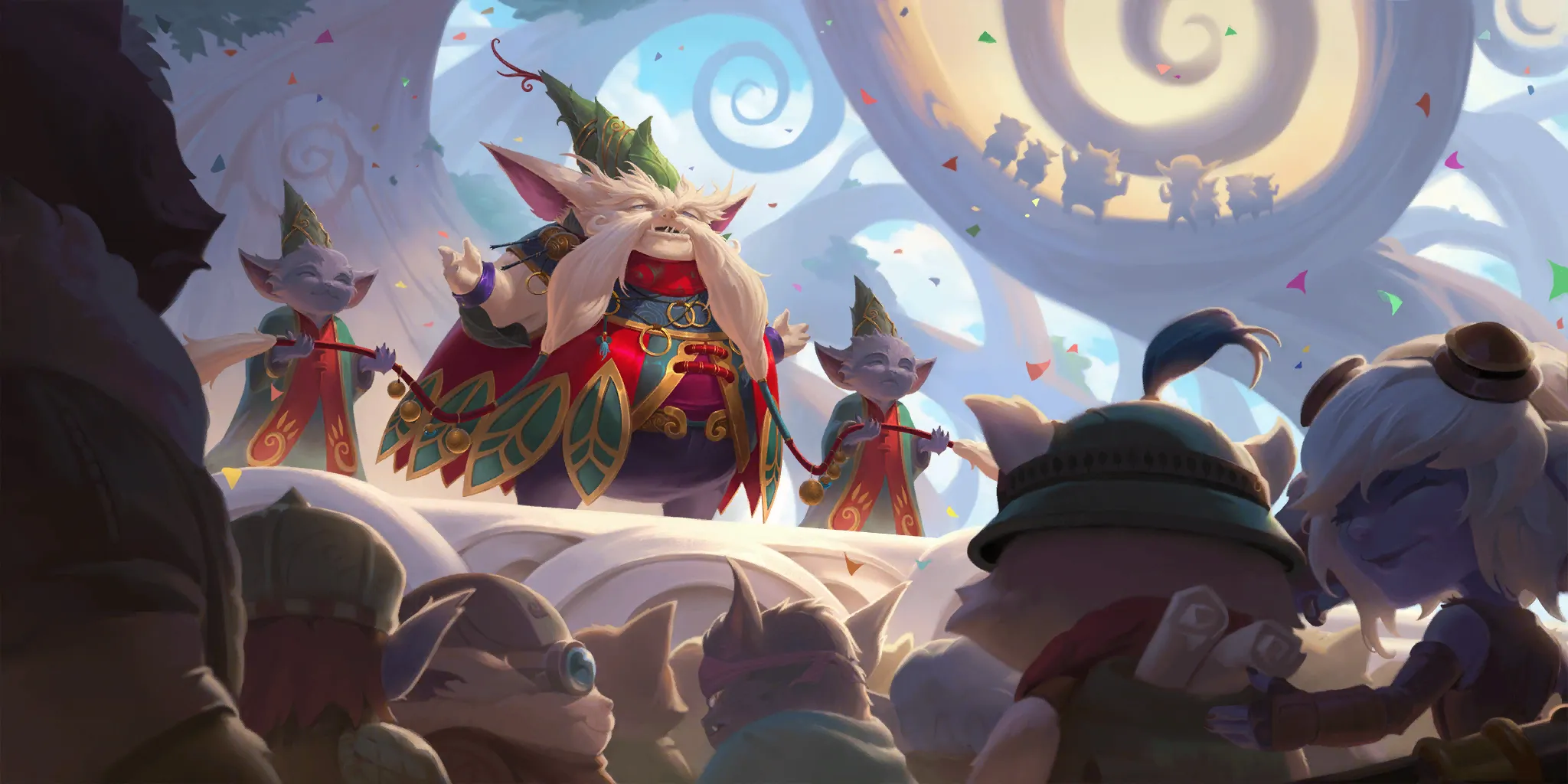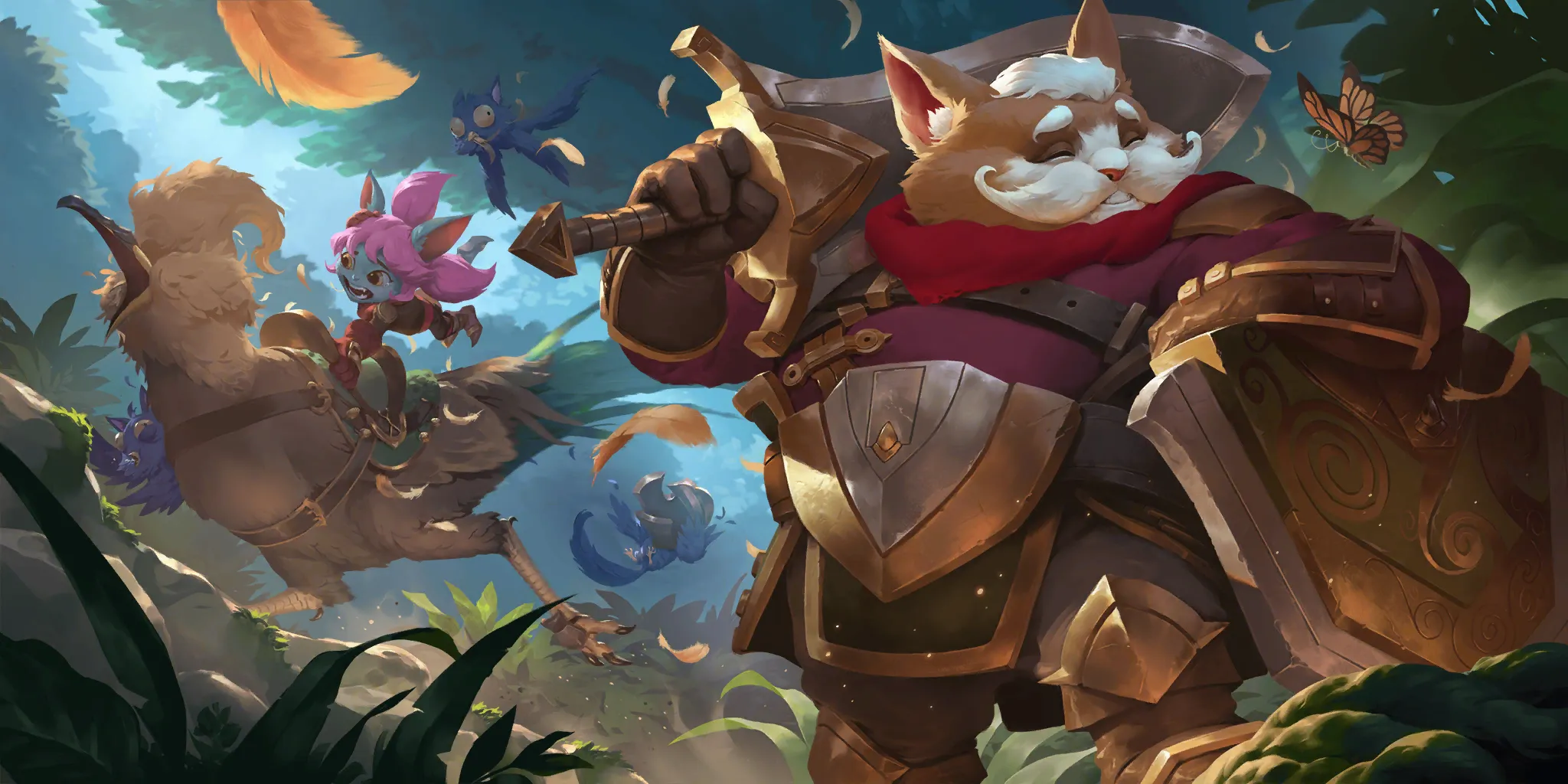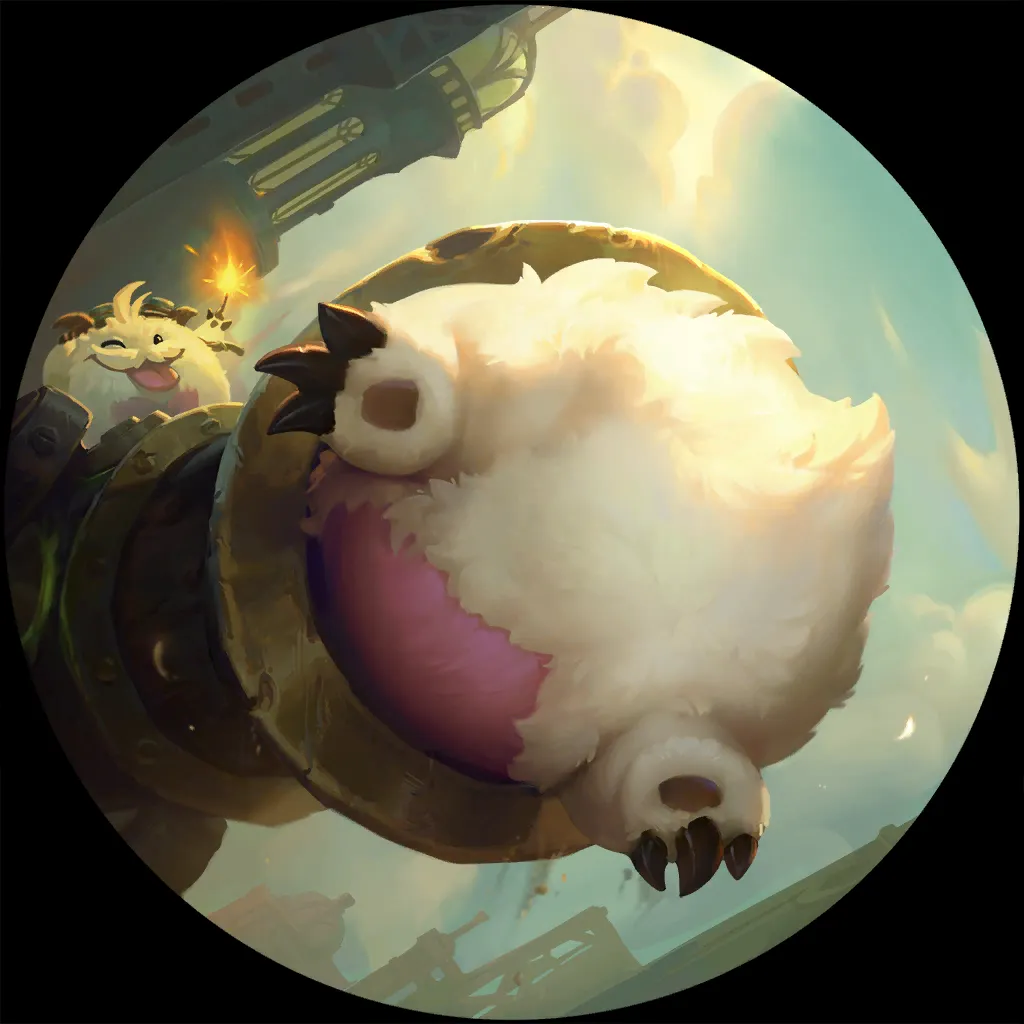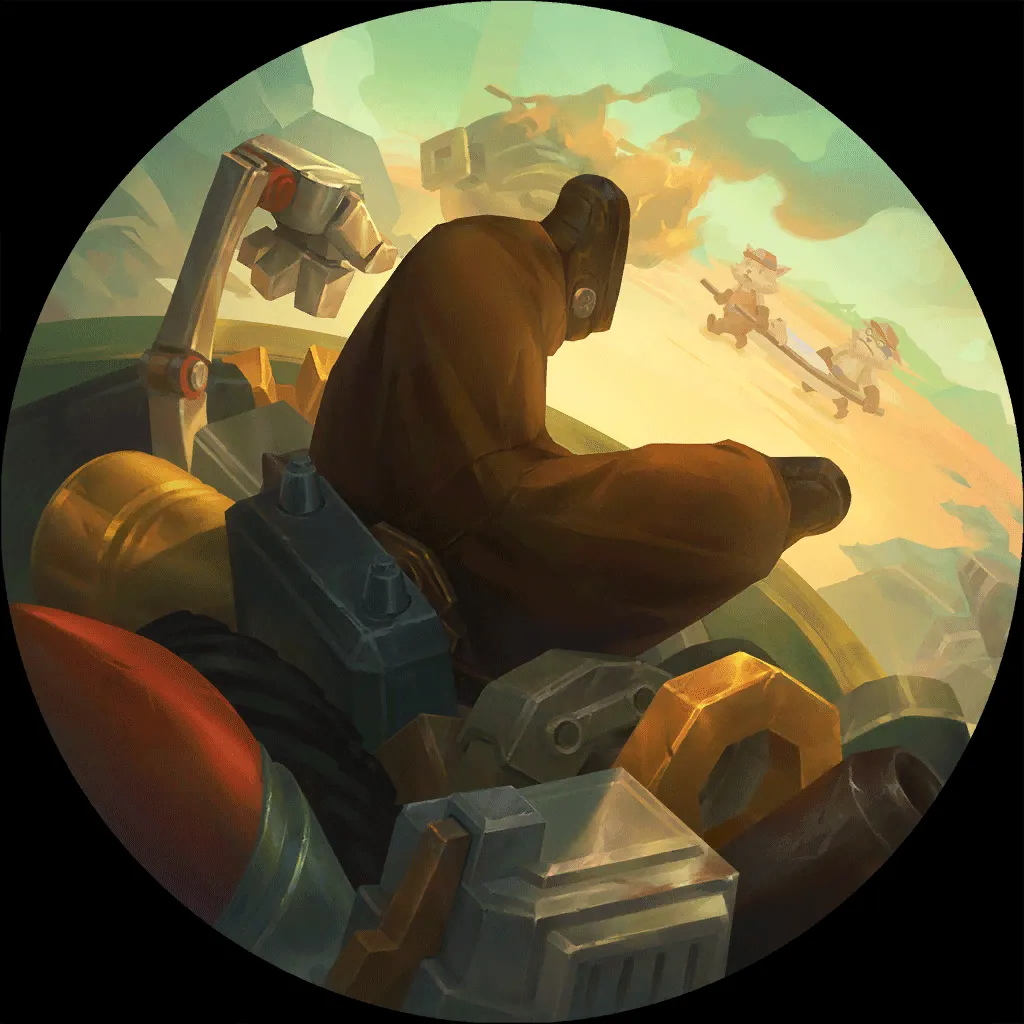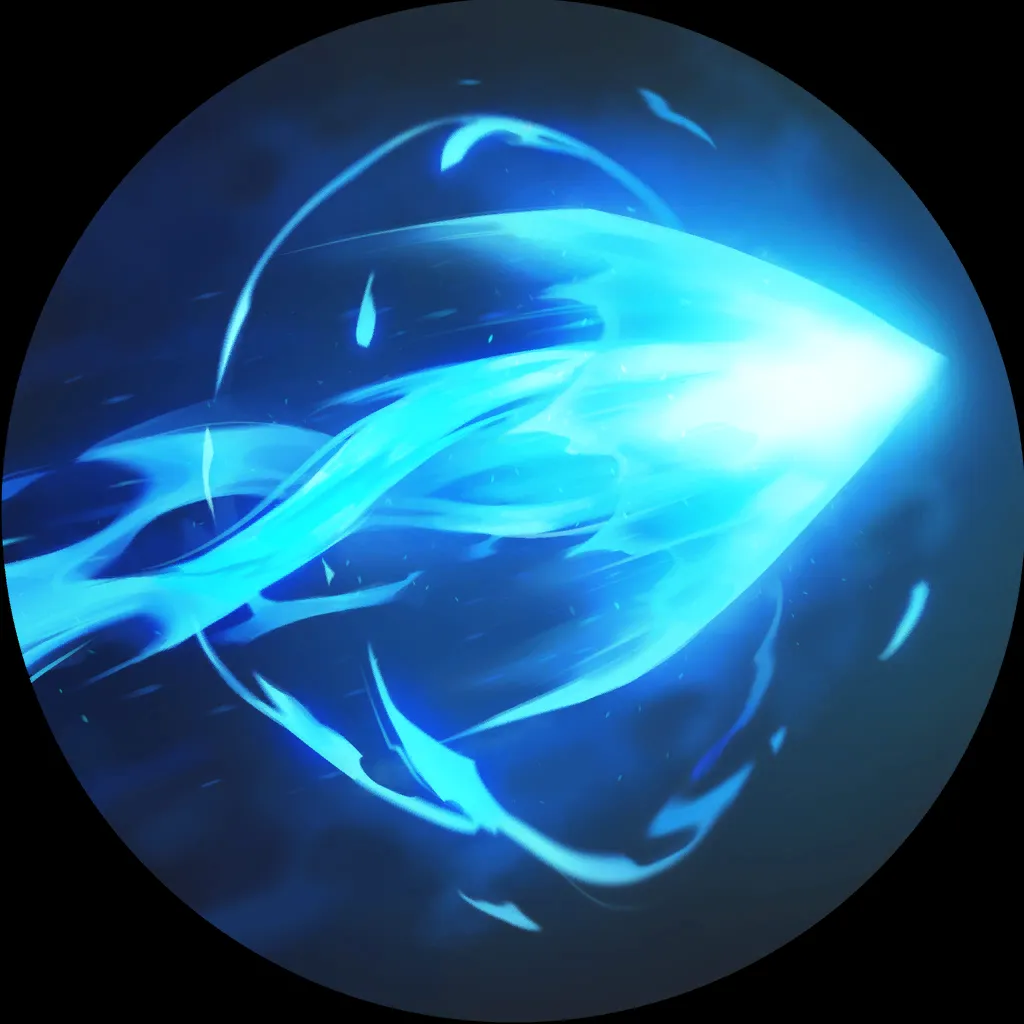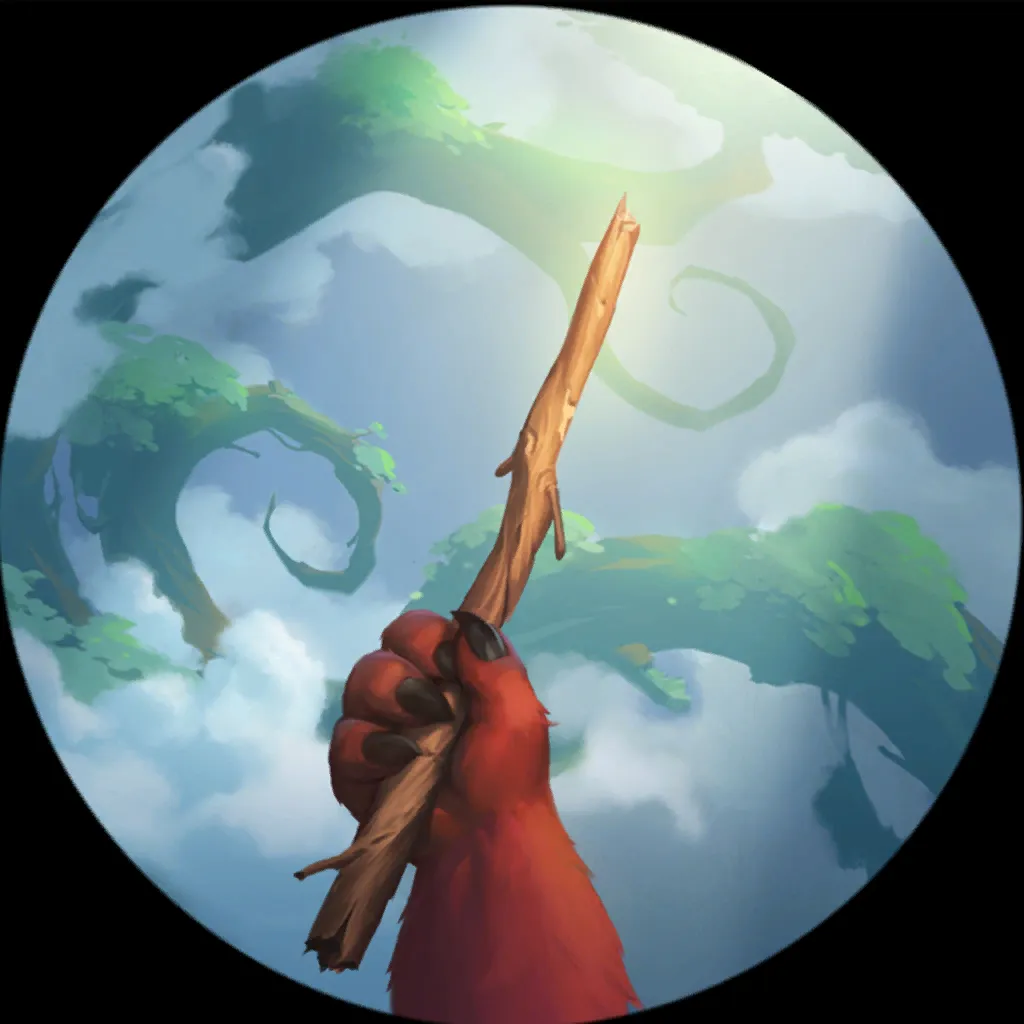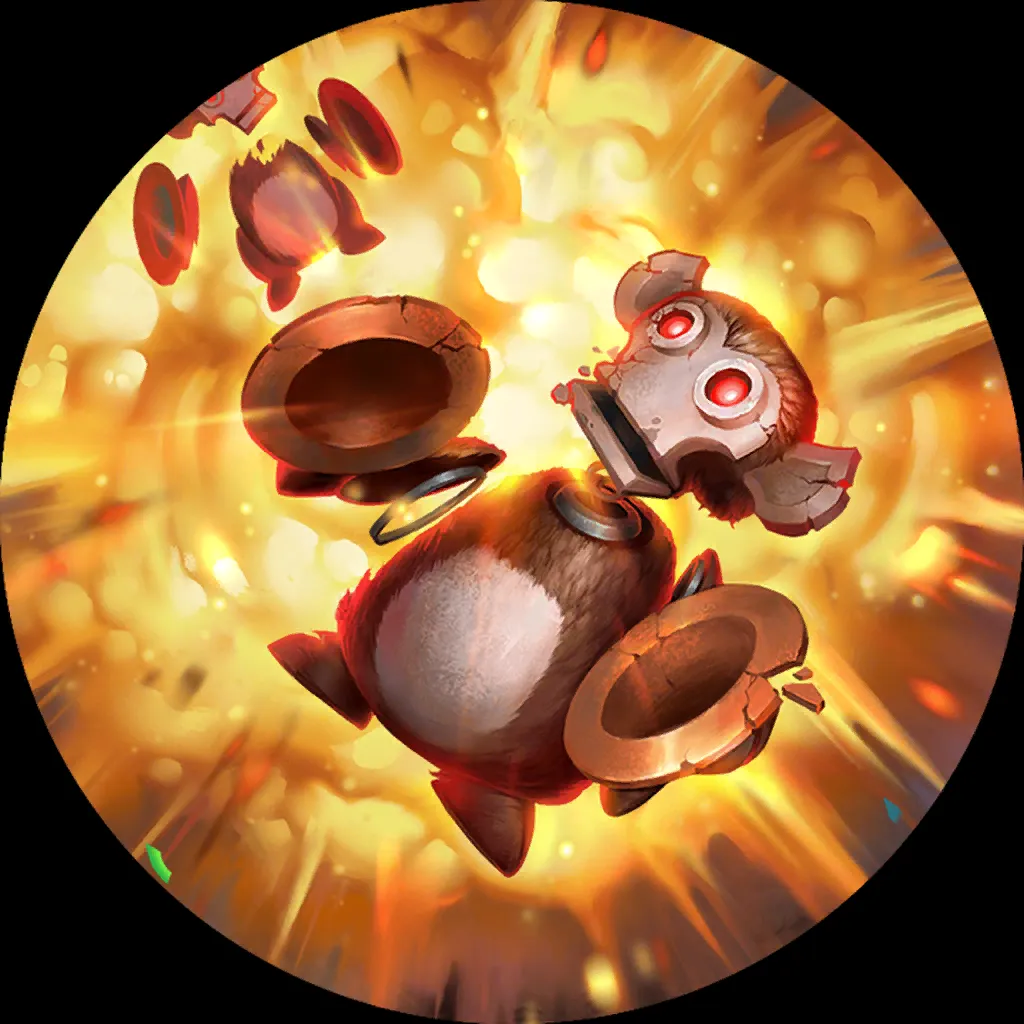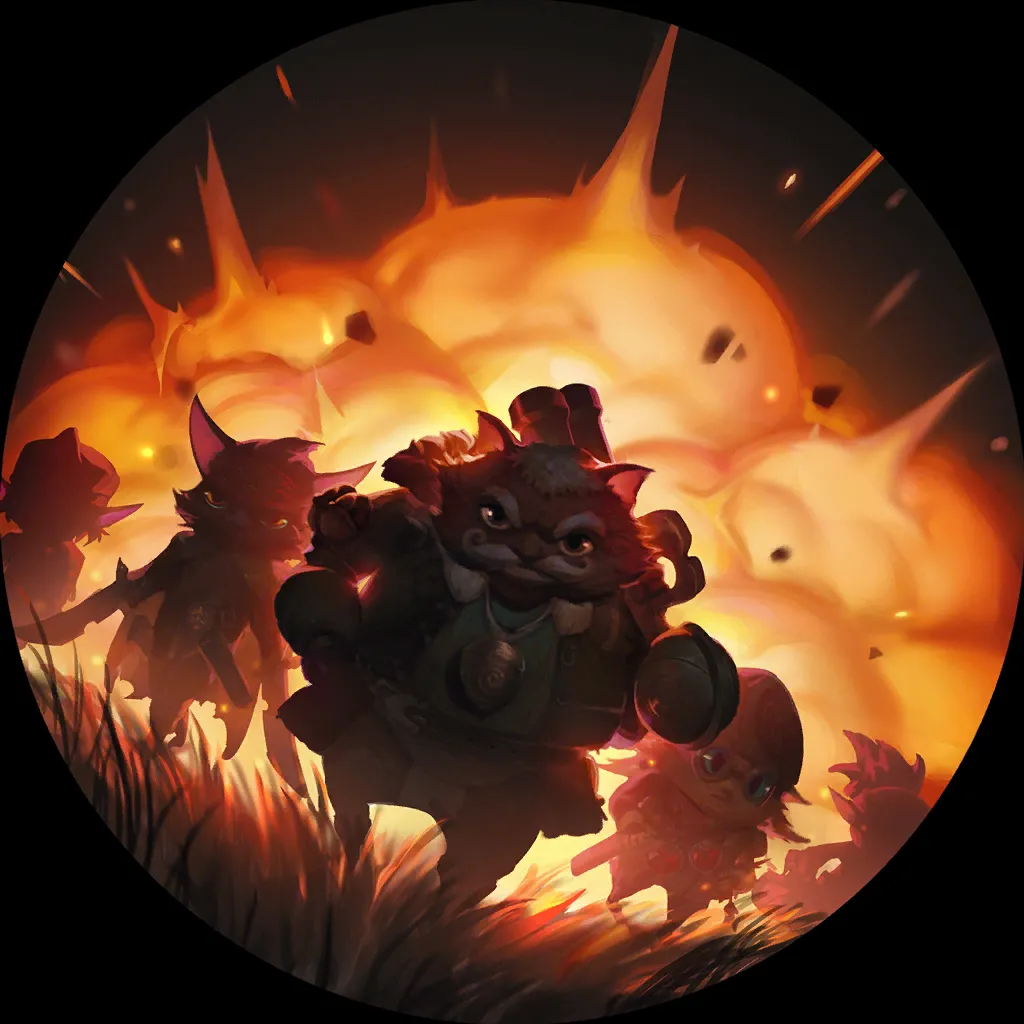 Yuumi
Pantheon
6
0
10
24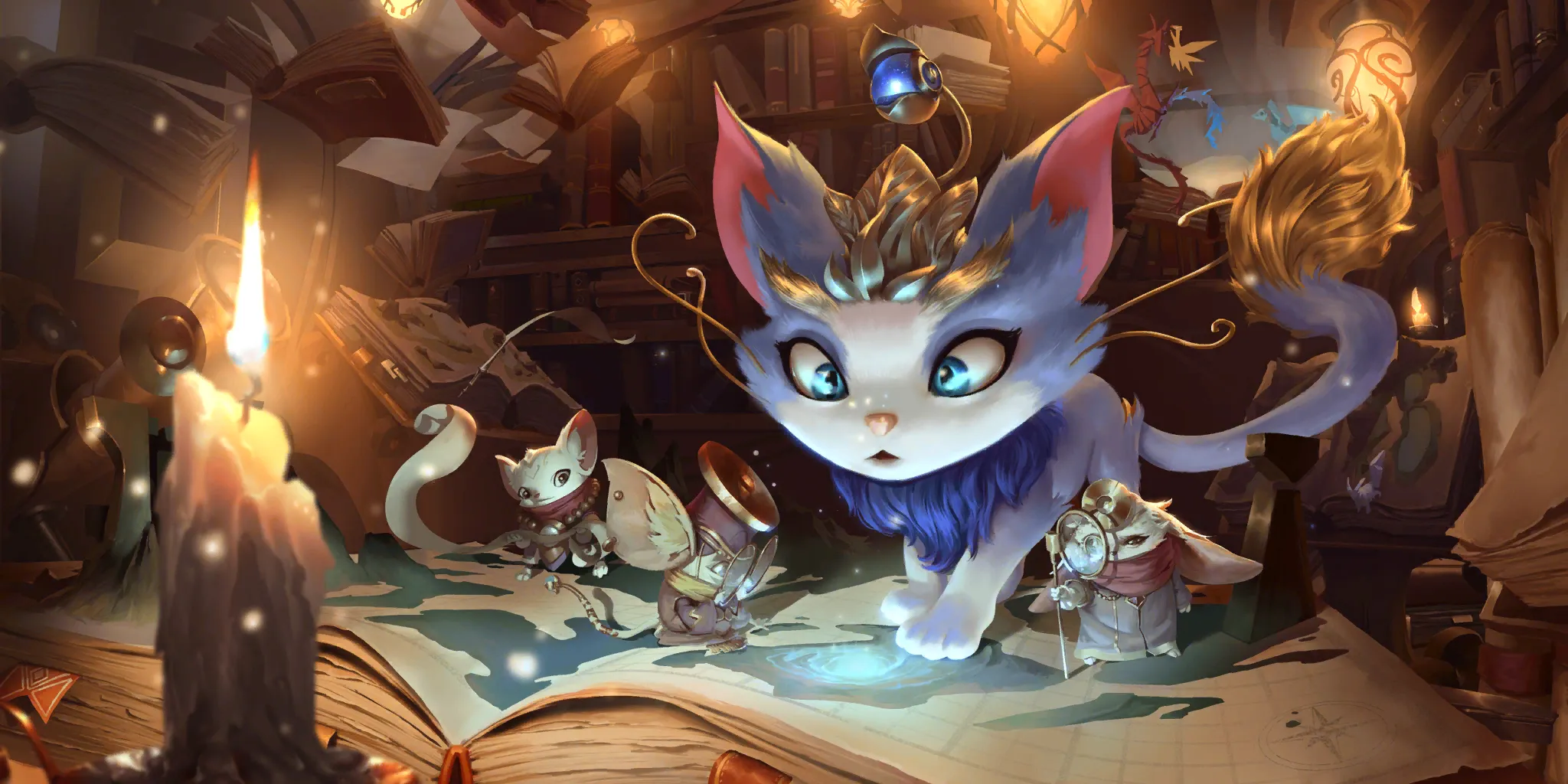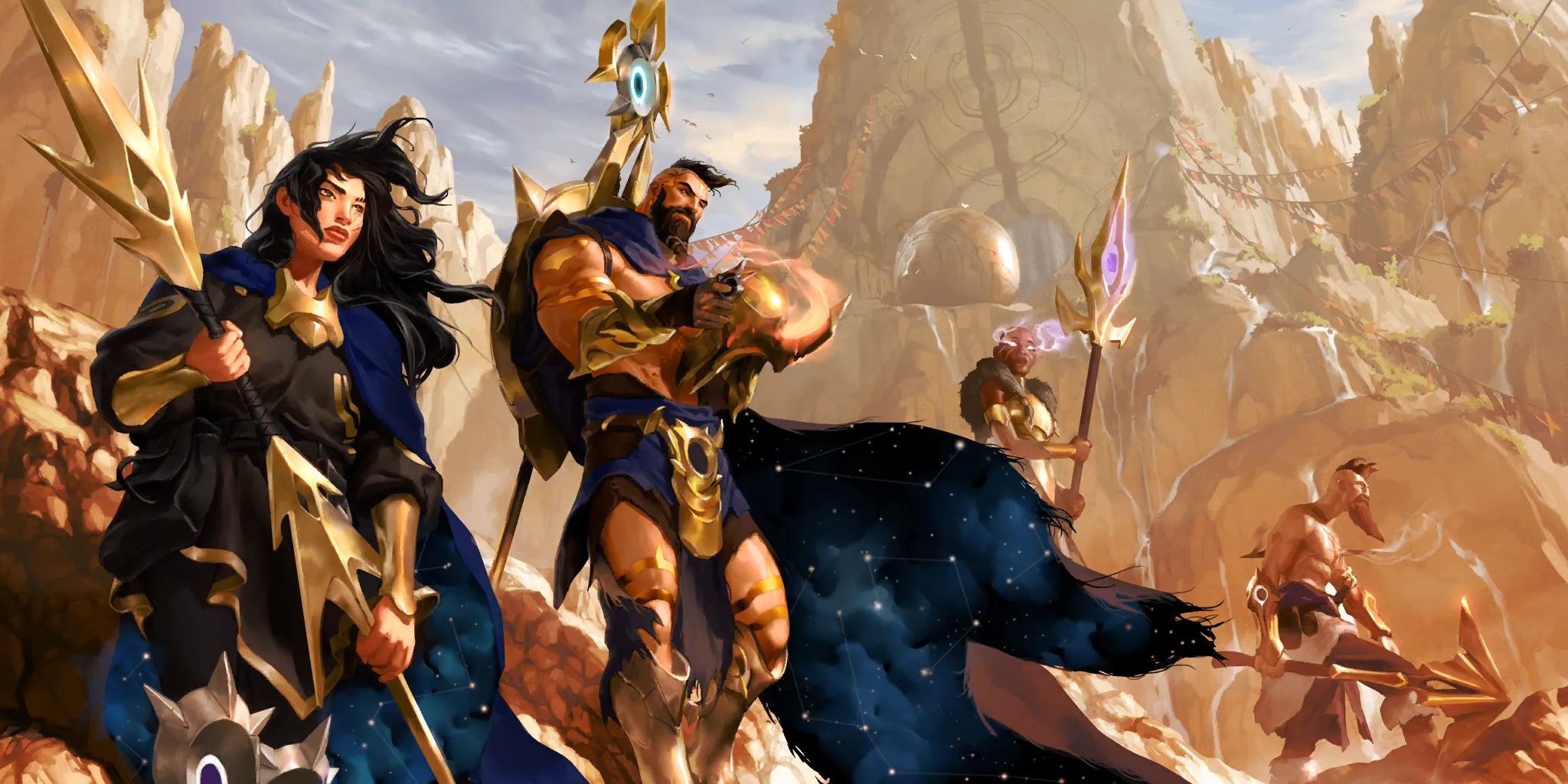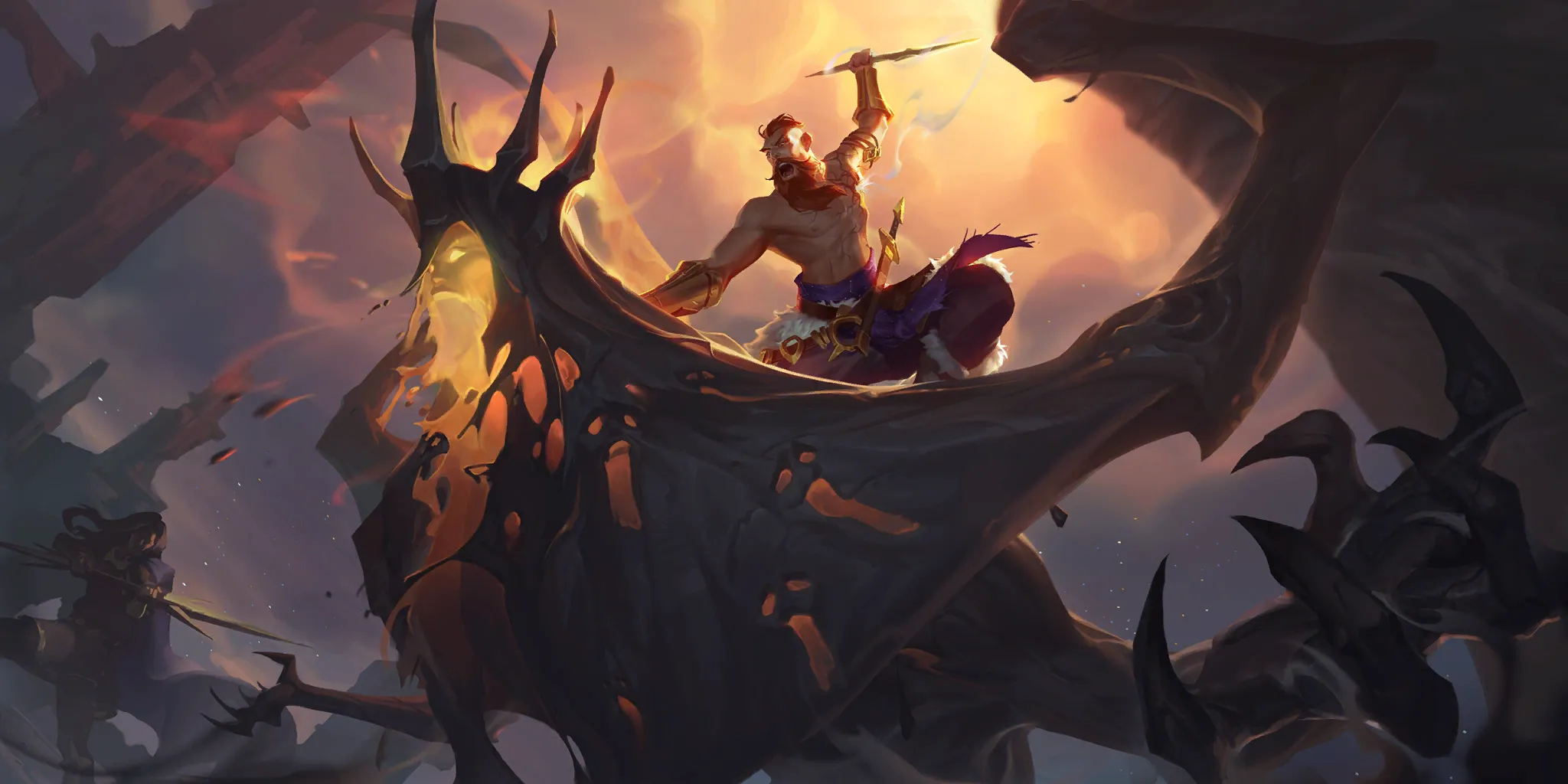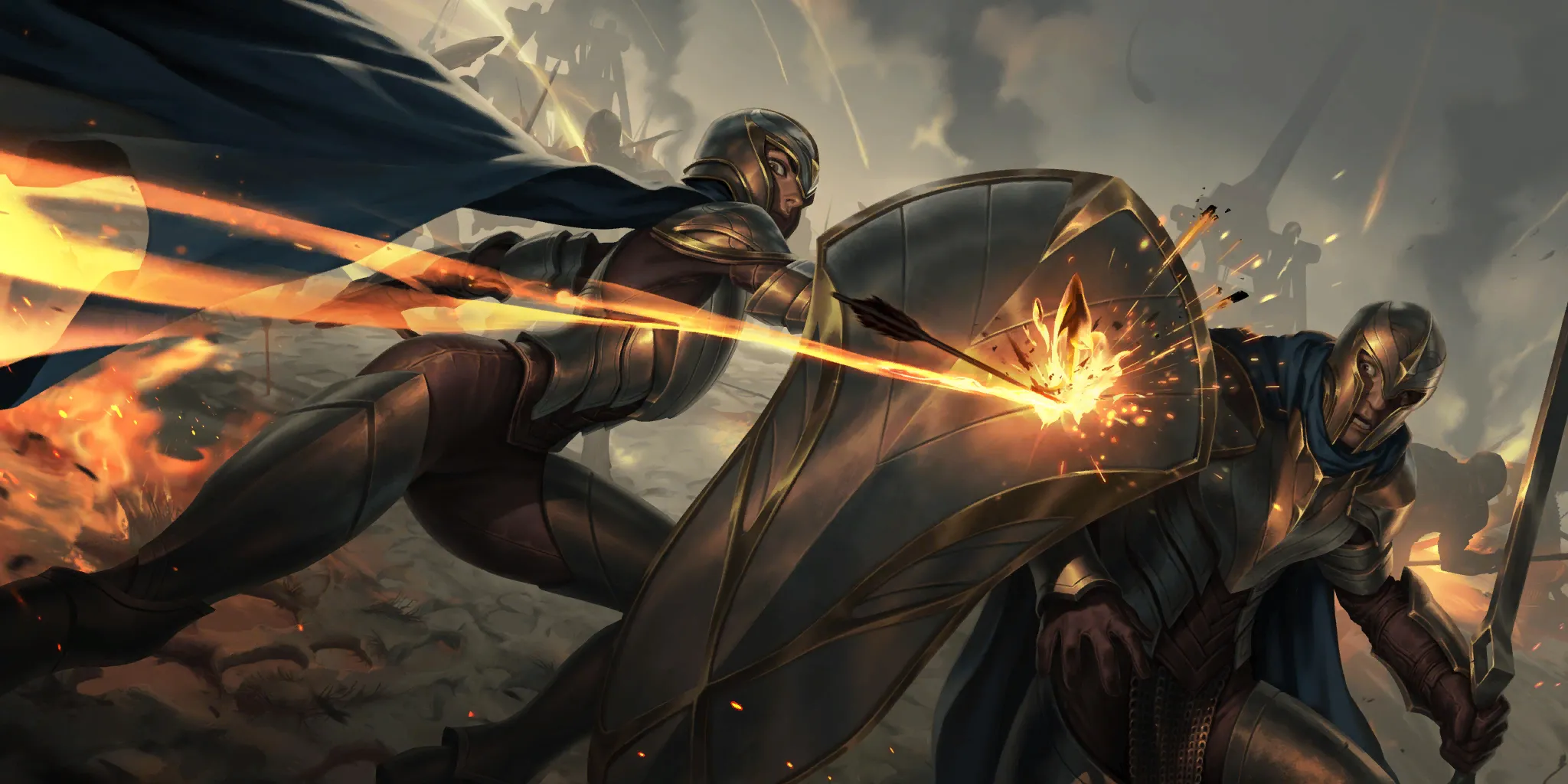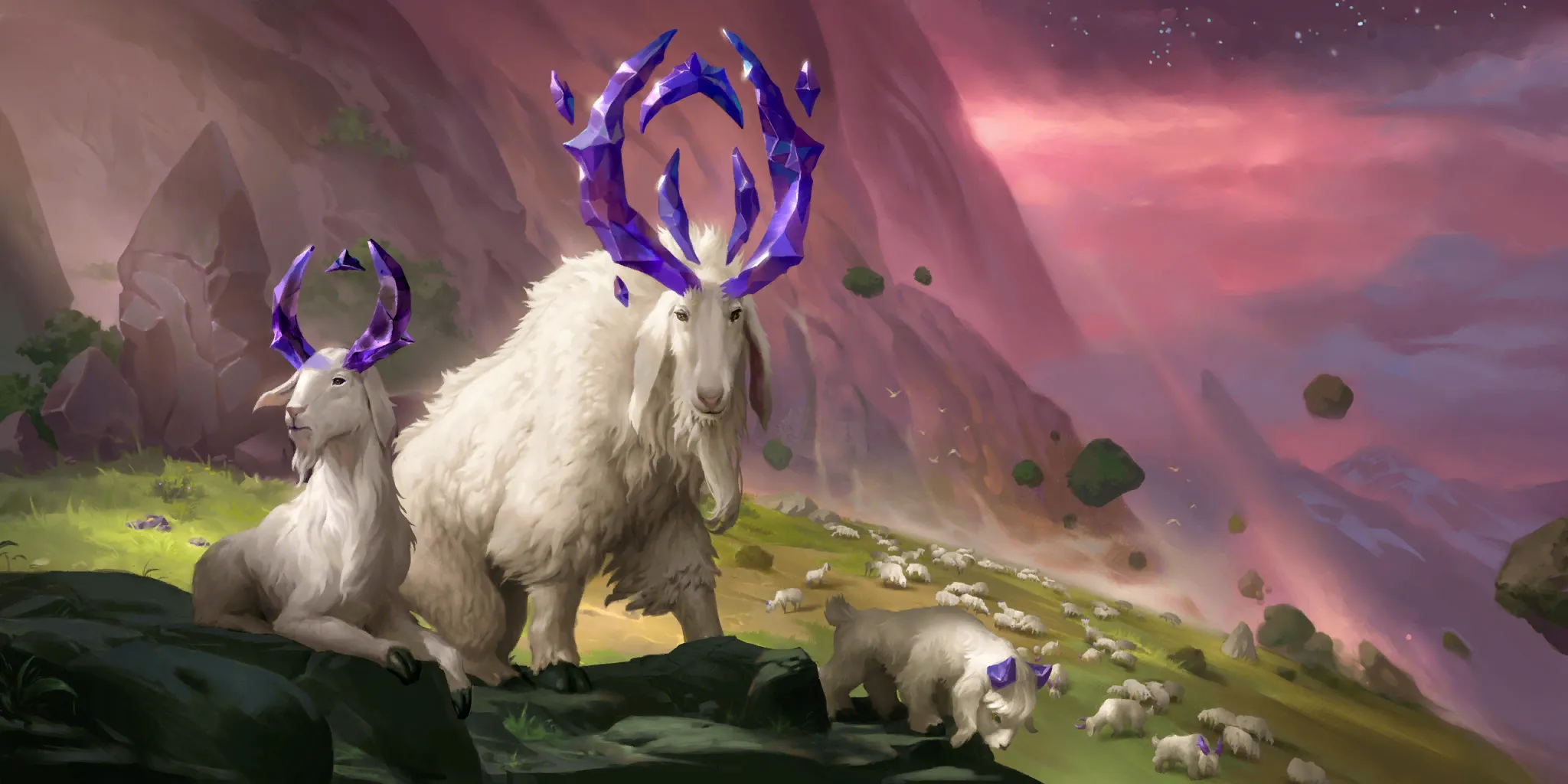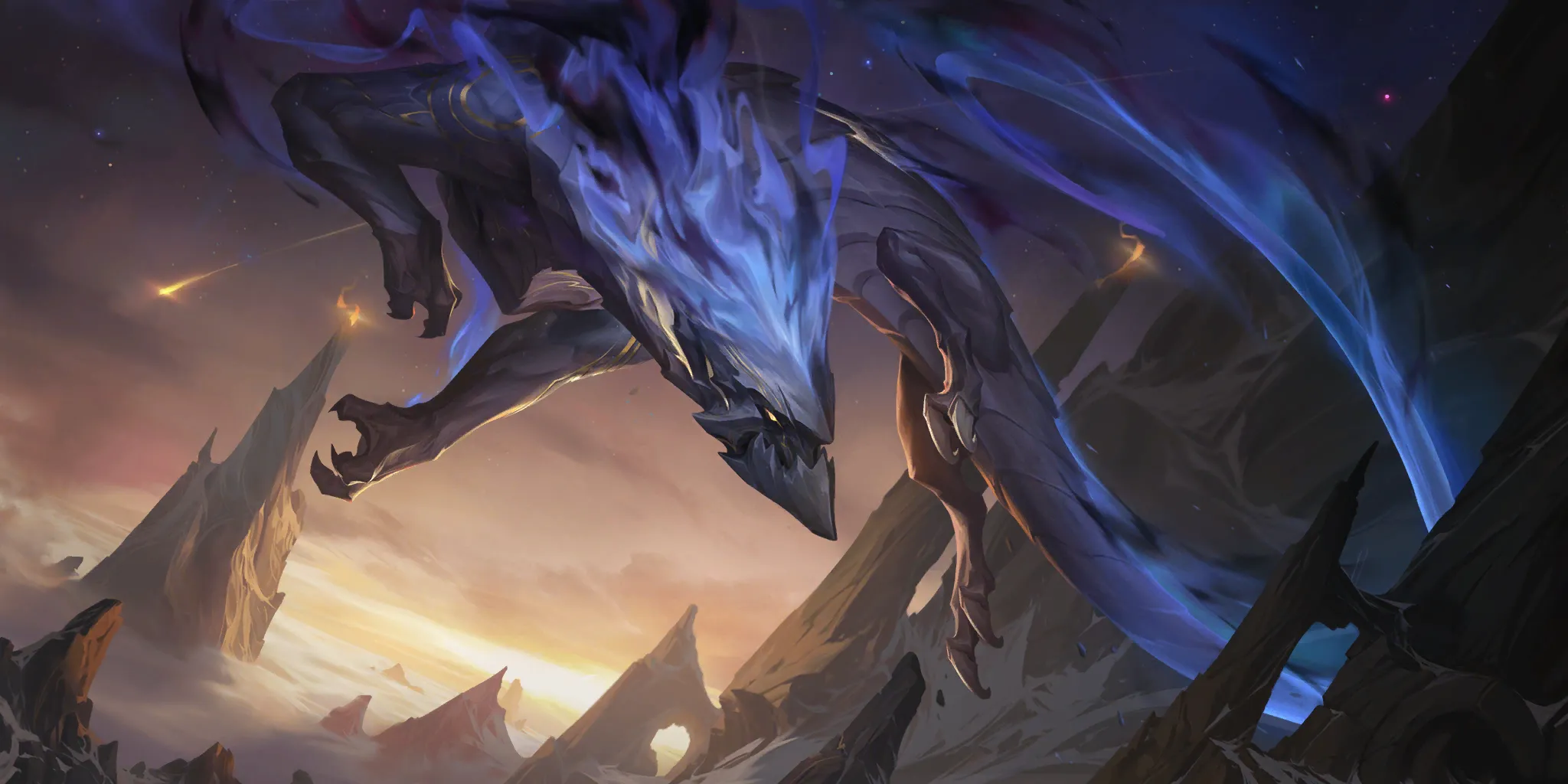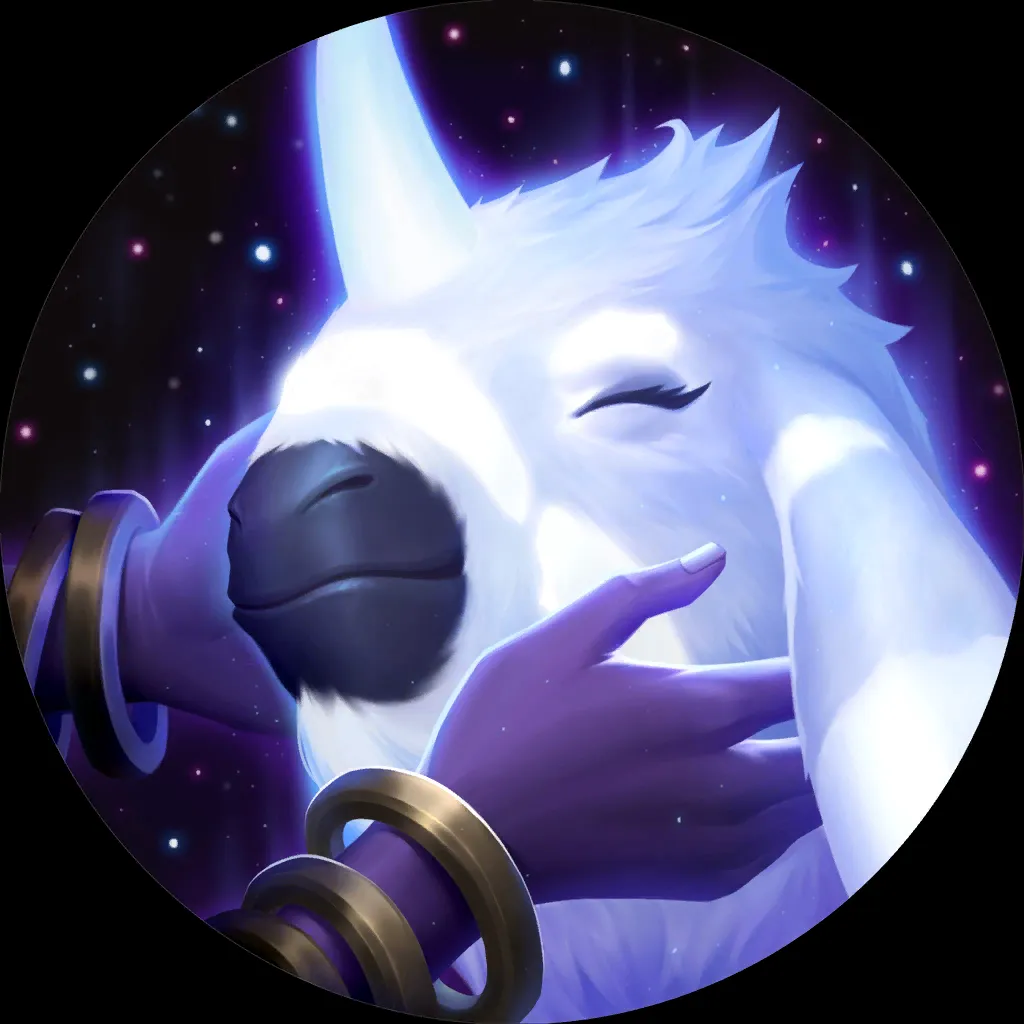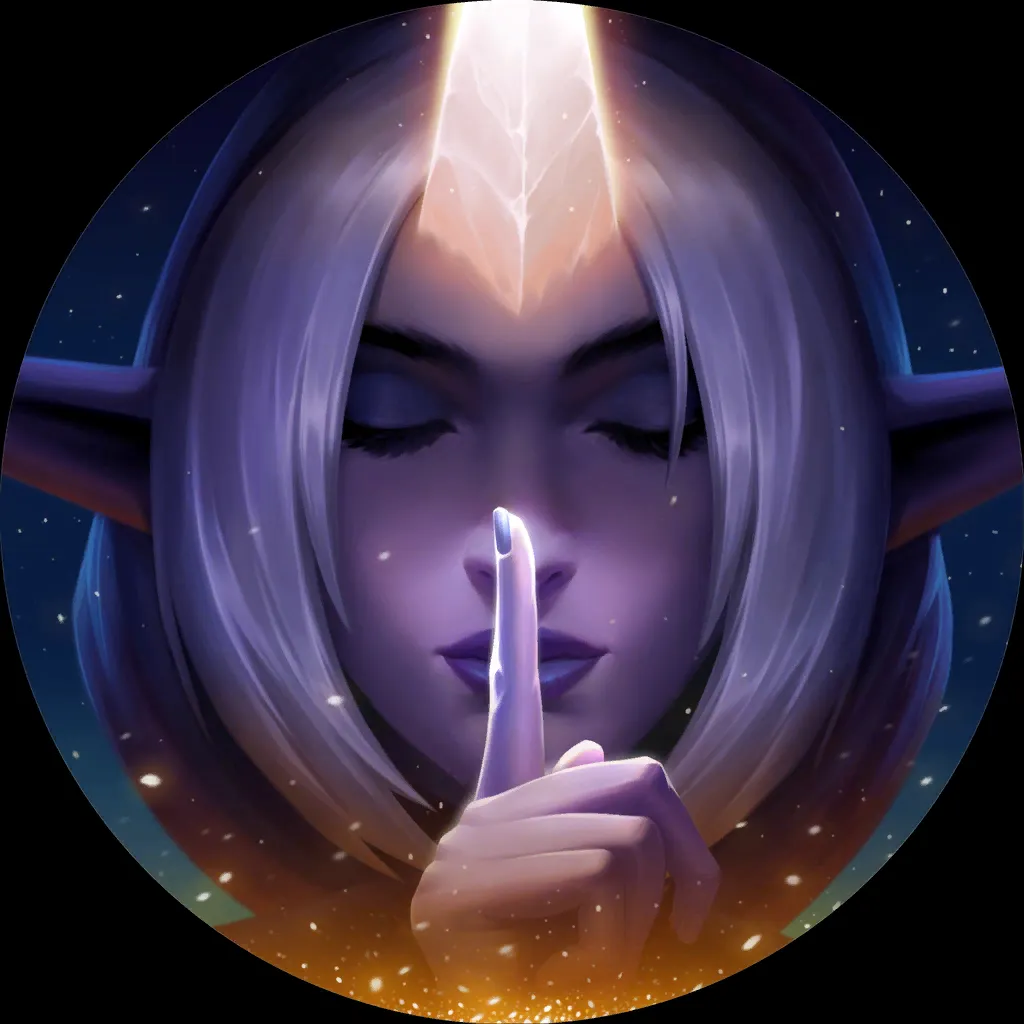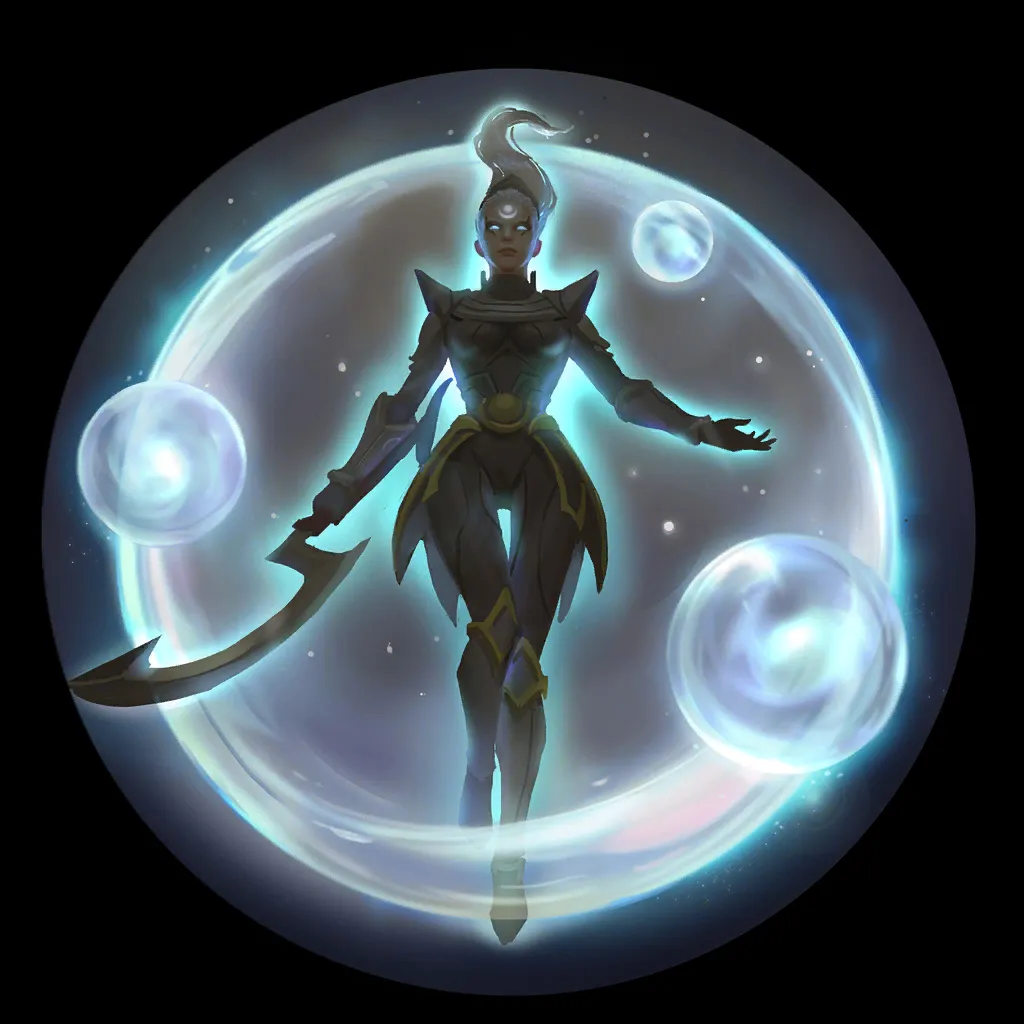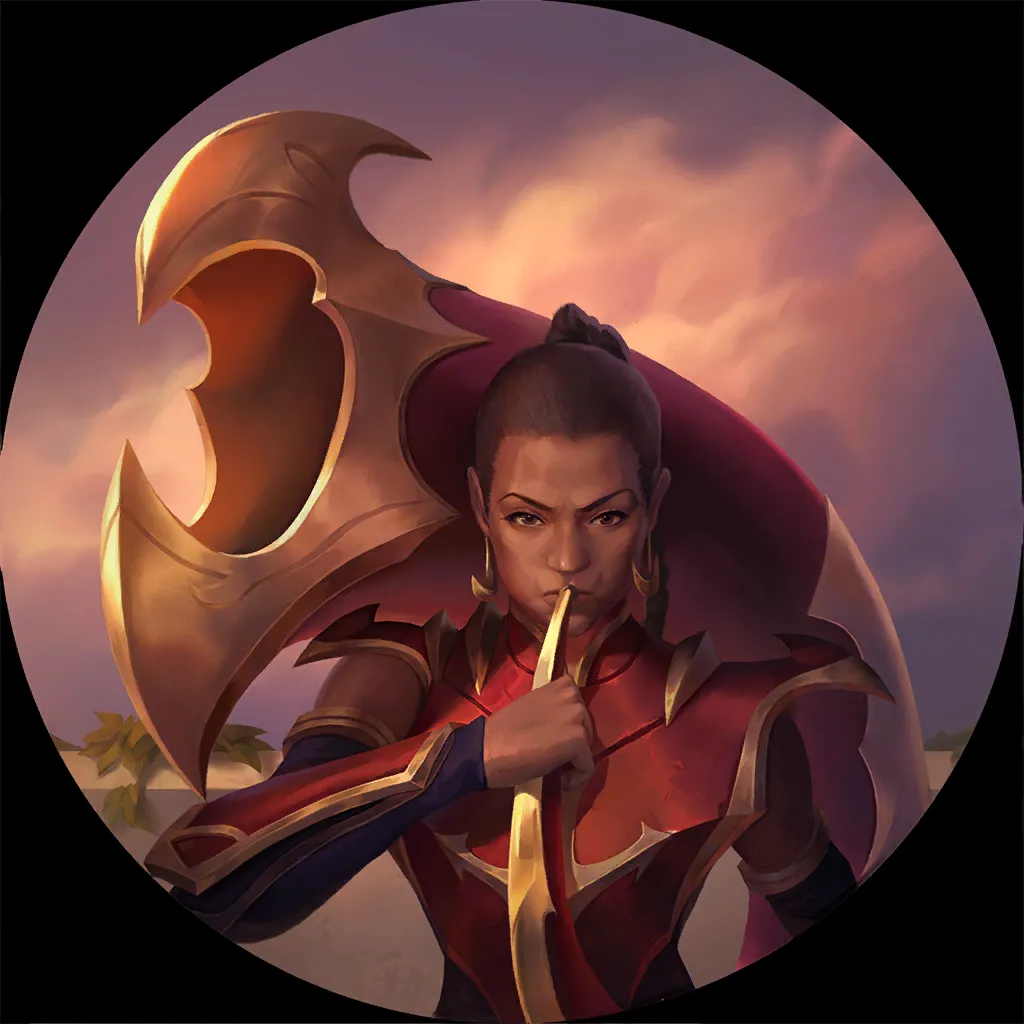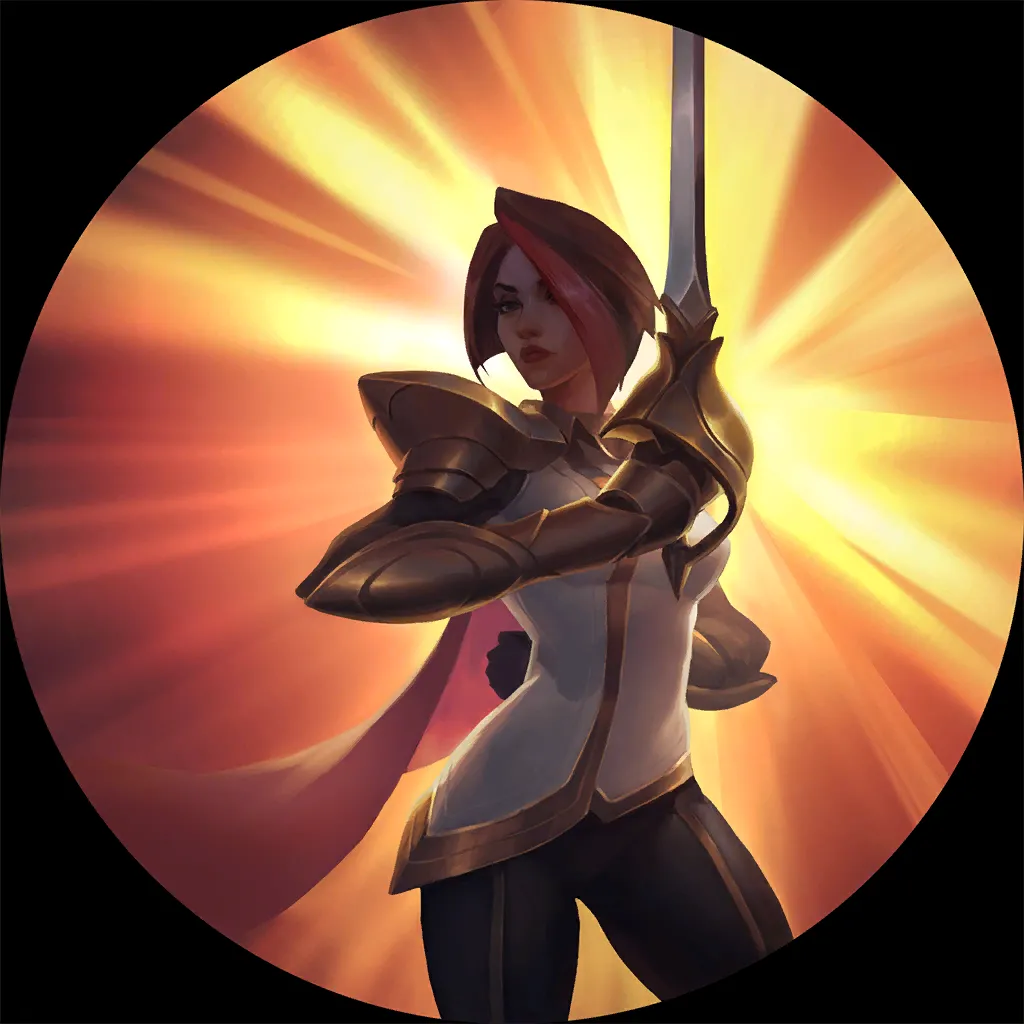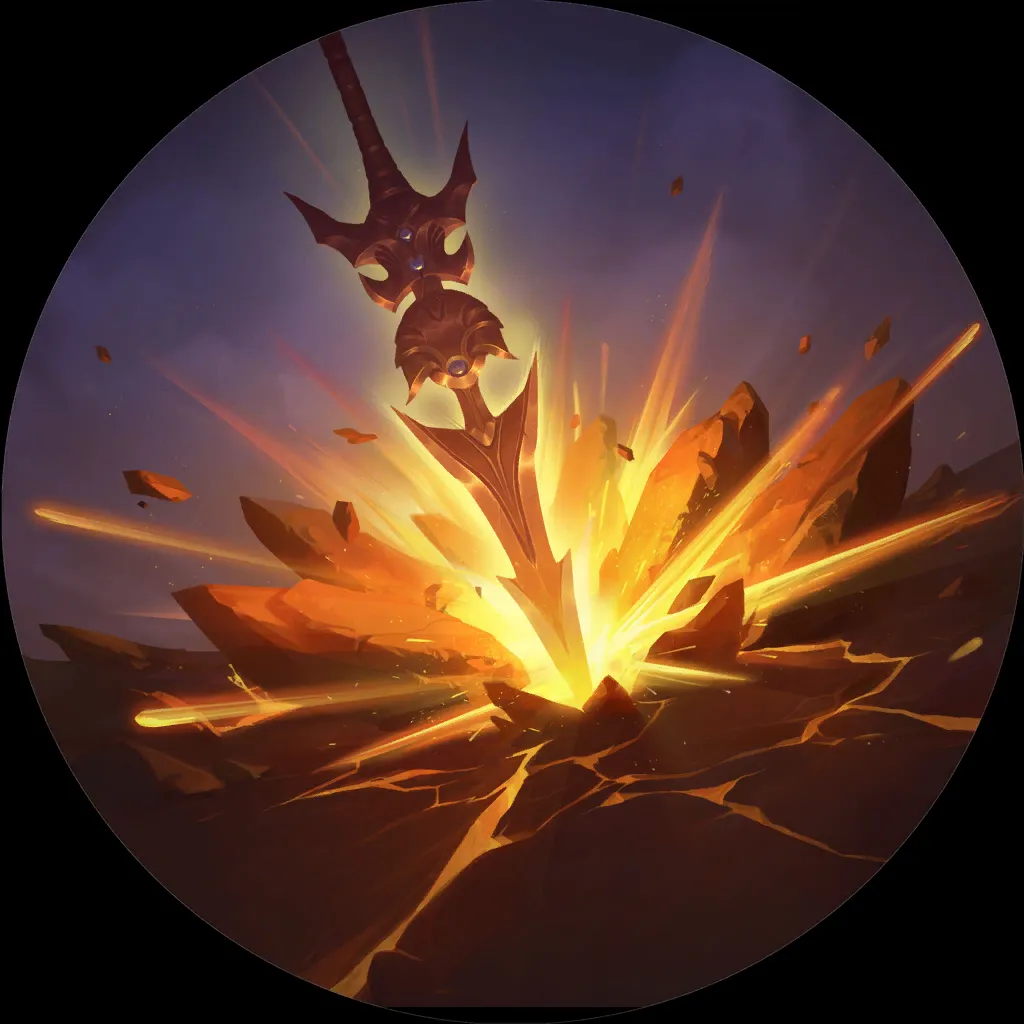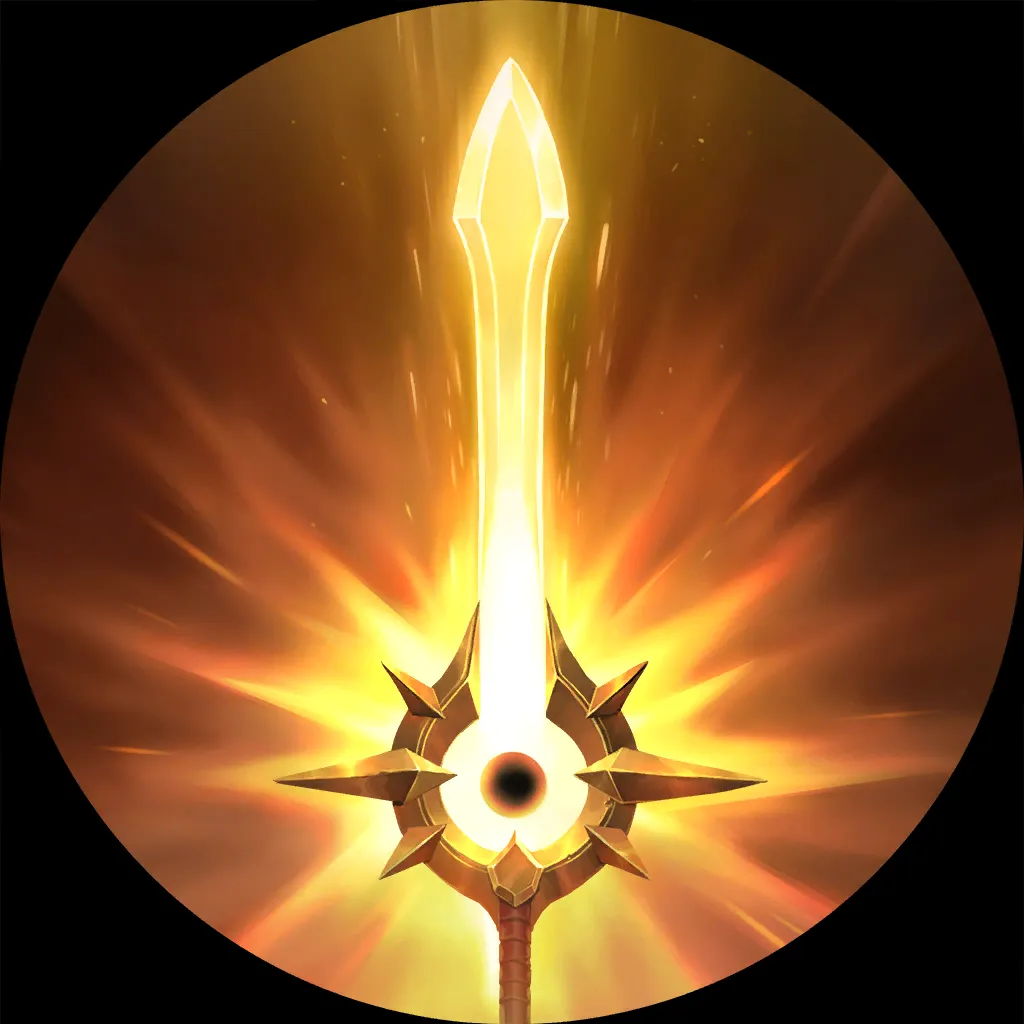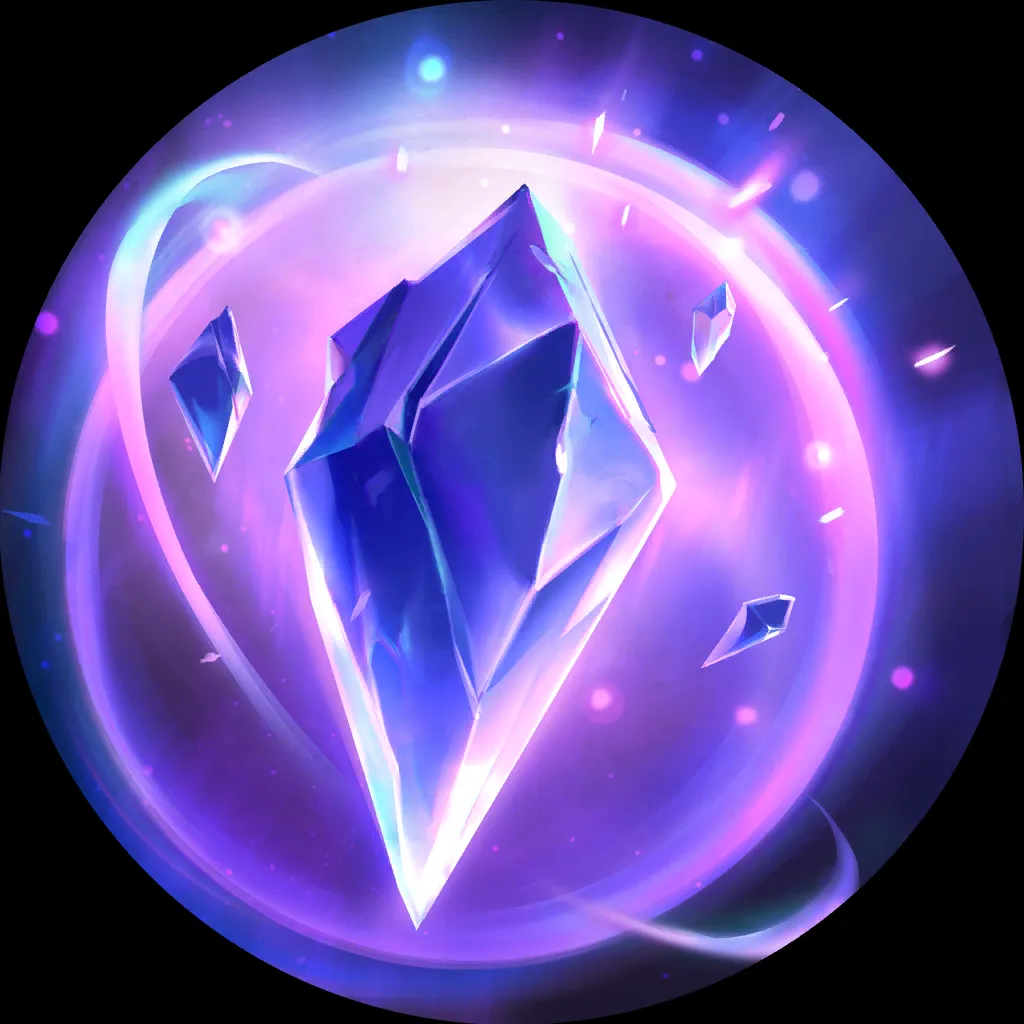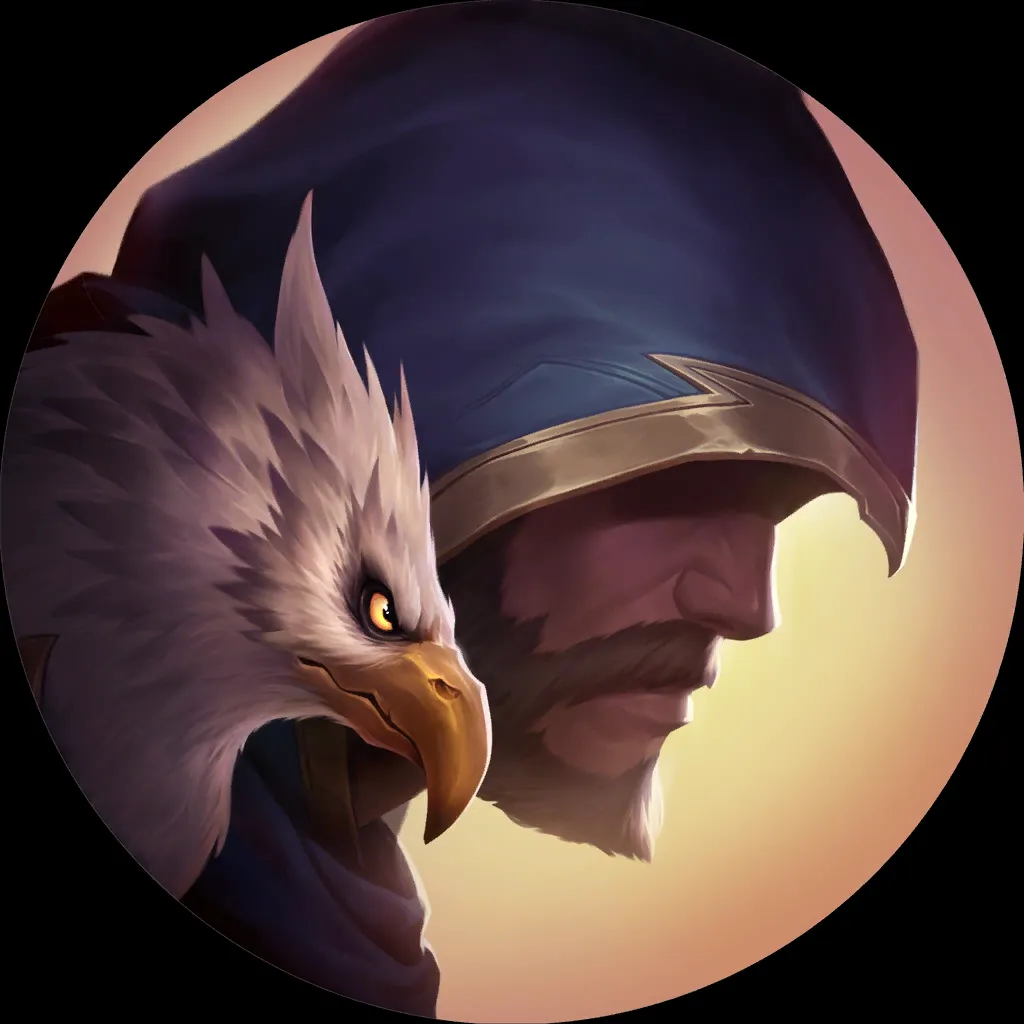 Starset has the closest lineup to choosing violence with another very aggressively slanted choice of three decks. Draven
Rumble
has become one of my favourite ladder decks as many opponents simply fold in the face of Drumble + Might
. Combined with a solid back up plan of burn and bot elusive kills, you can't go wrong picking this deck up if you are looking for something to fill out a line up.
Scouts has seen a recent resurgence of late with its ability to out race Mono Shurima. If rallys are good in a meta then scouts will always be a good choice. If your opponents are likely to bring decks on the slower side than look to Miss Fortune
and Quinn
to save the day!
StarSet - Tsuyu Kamisama Gaming
Fizz
Lulu
Gnar
6
0
7
27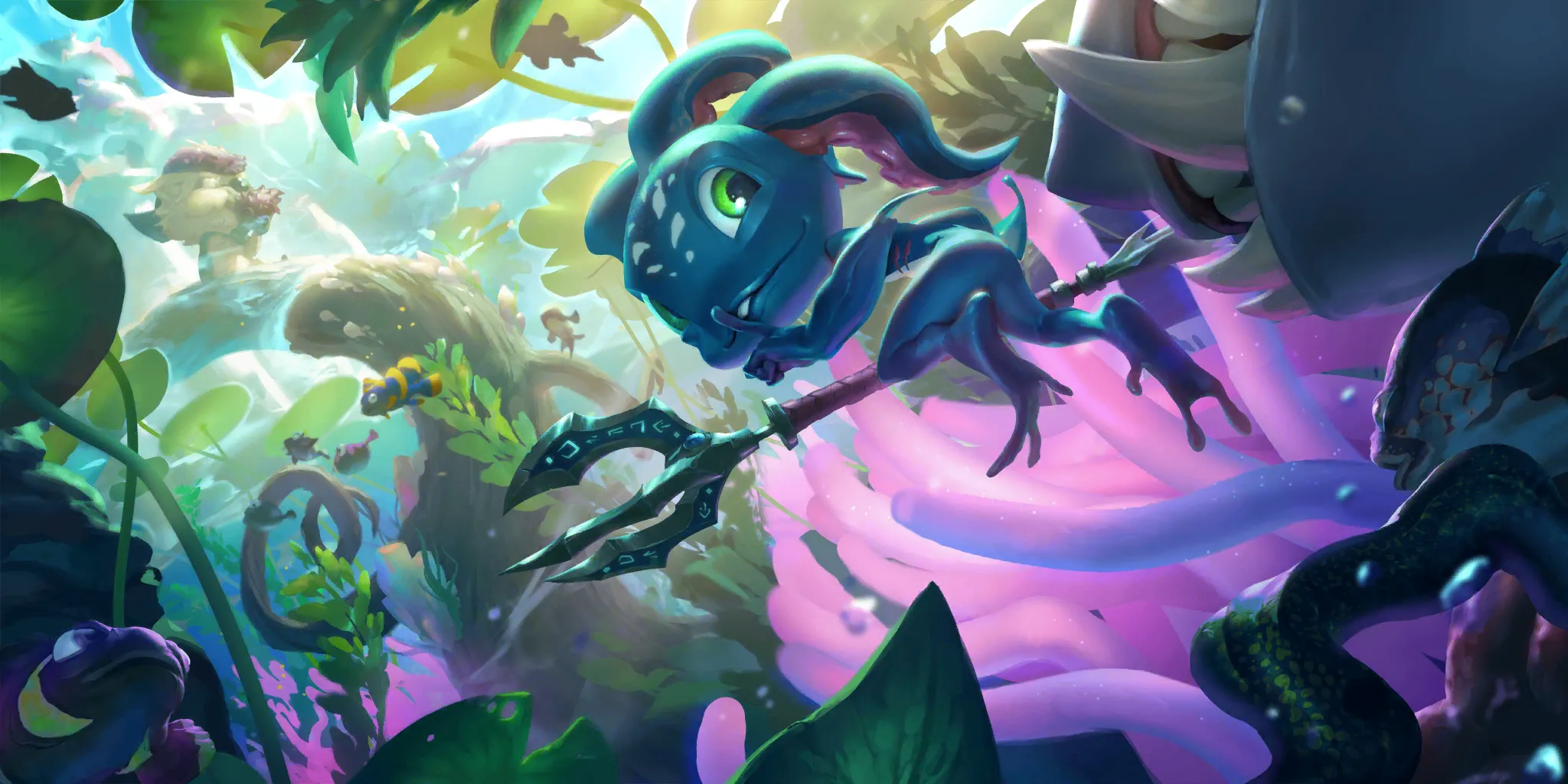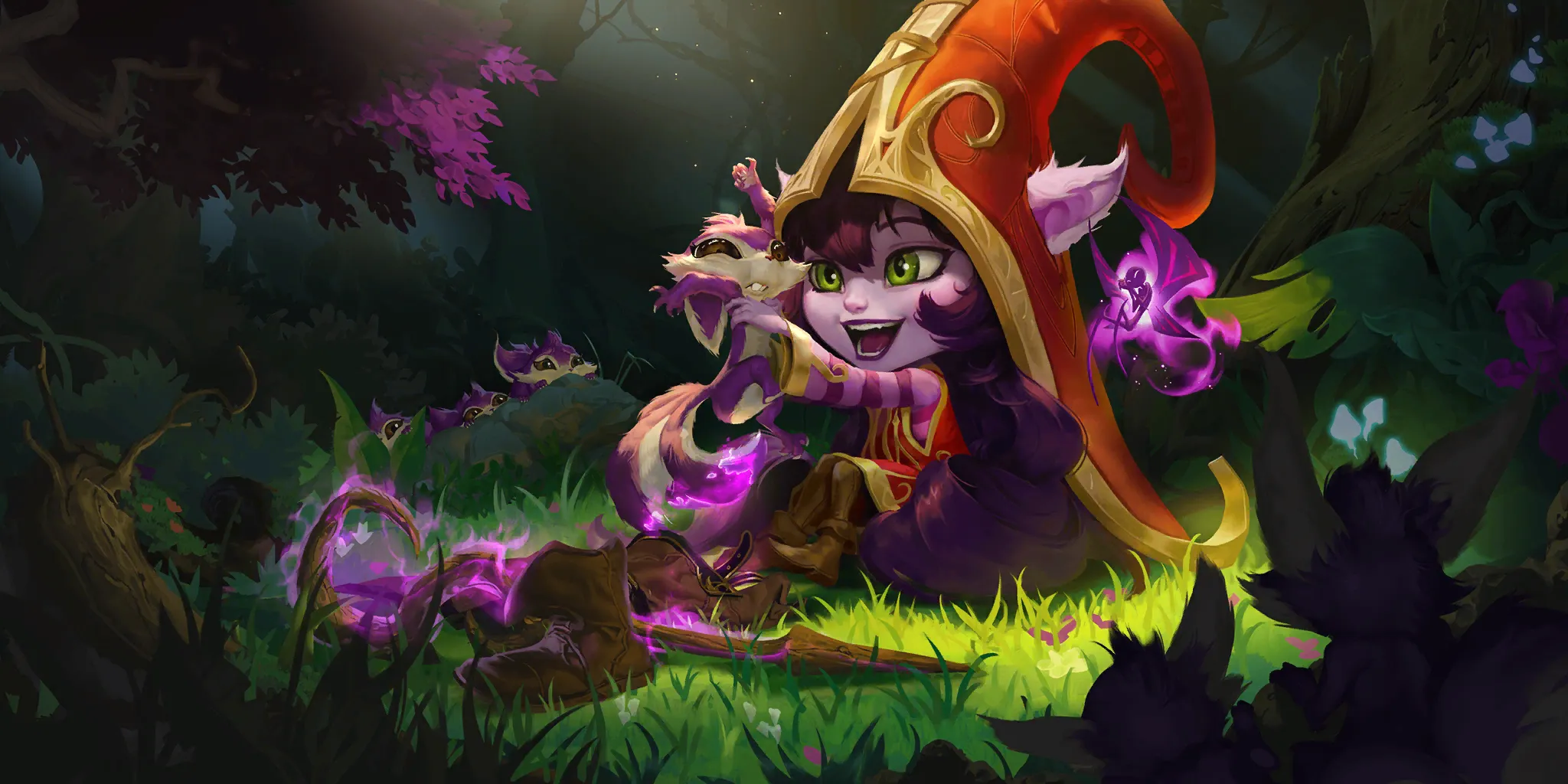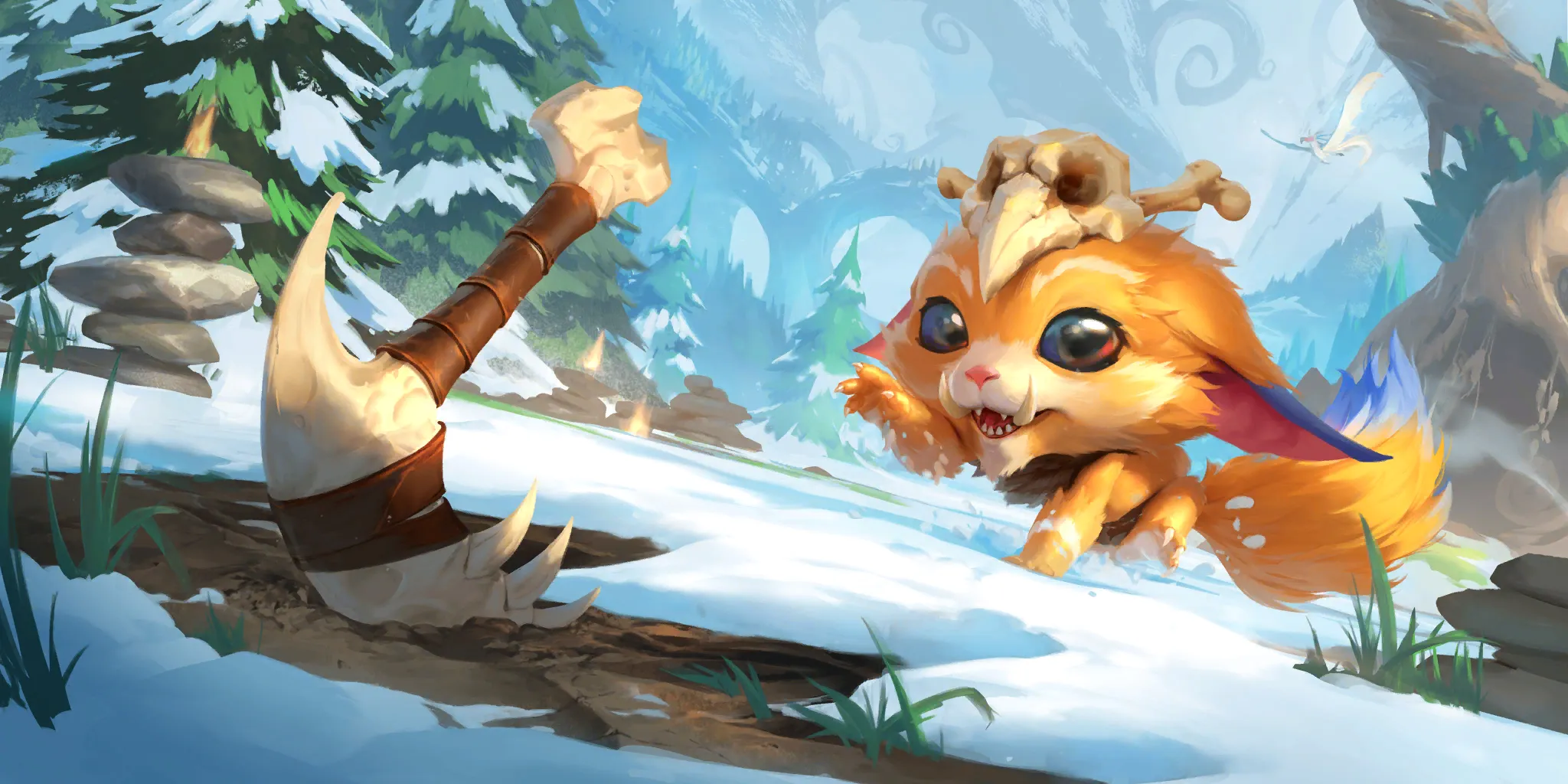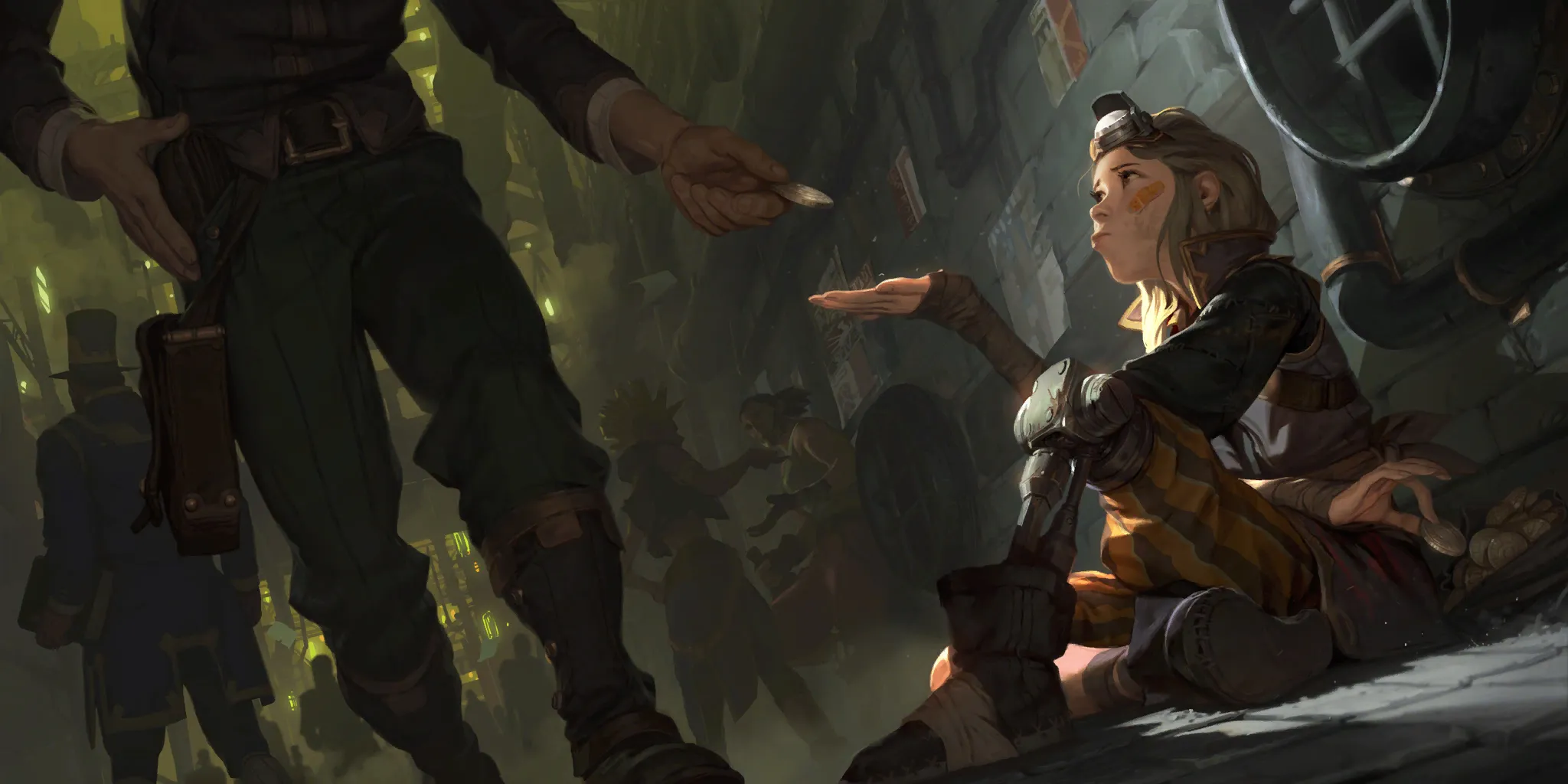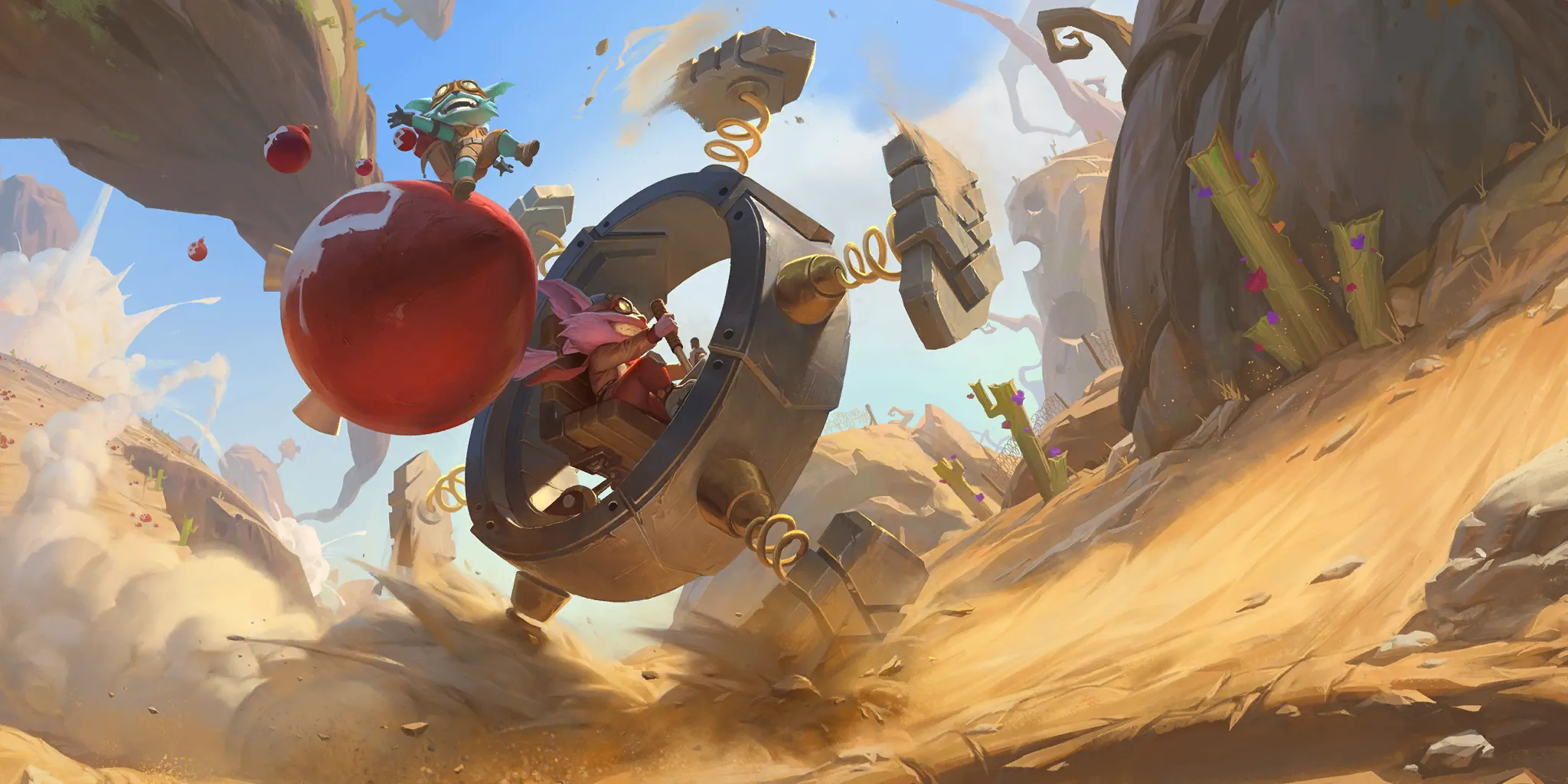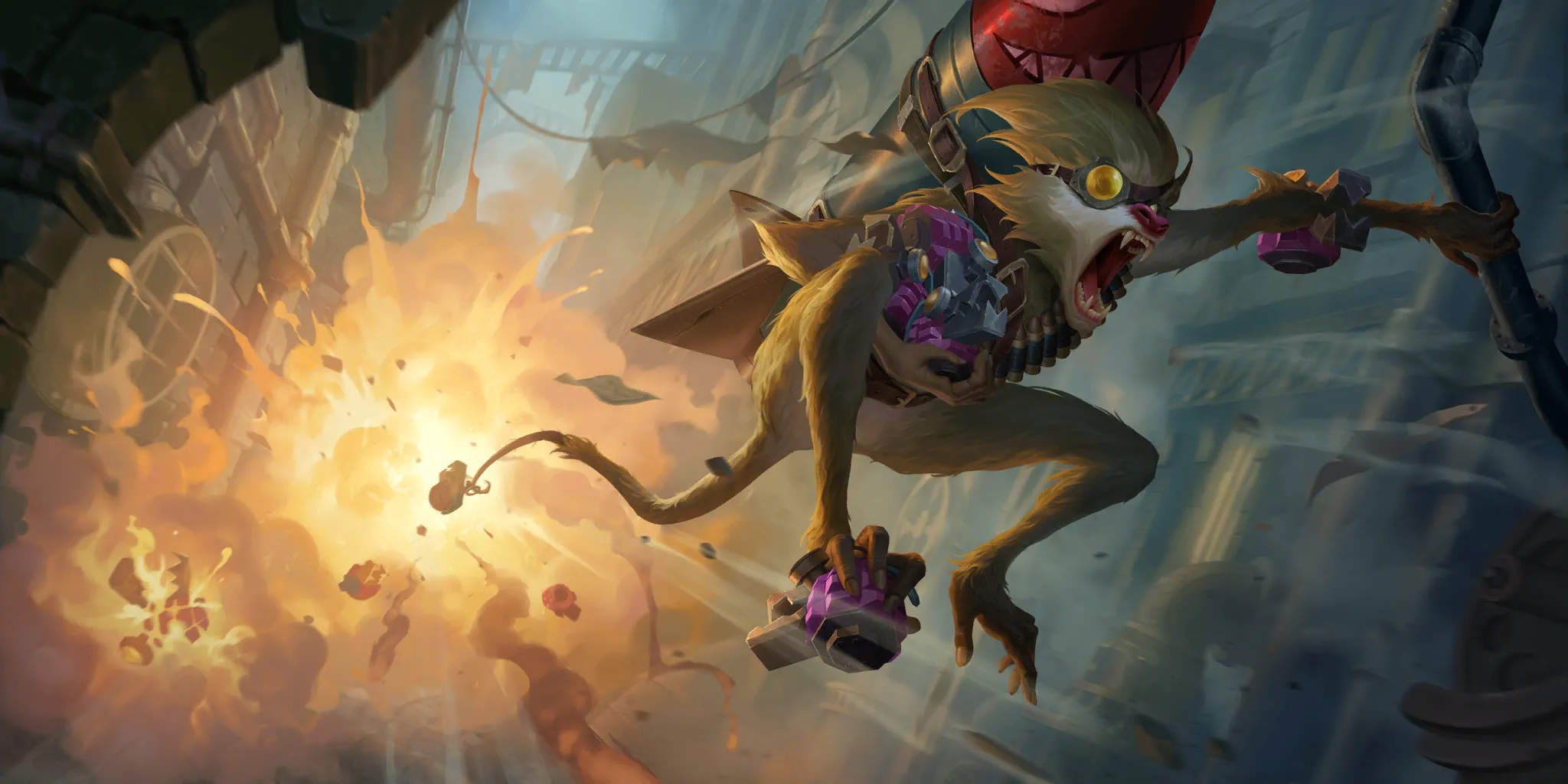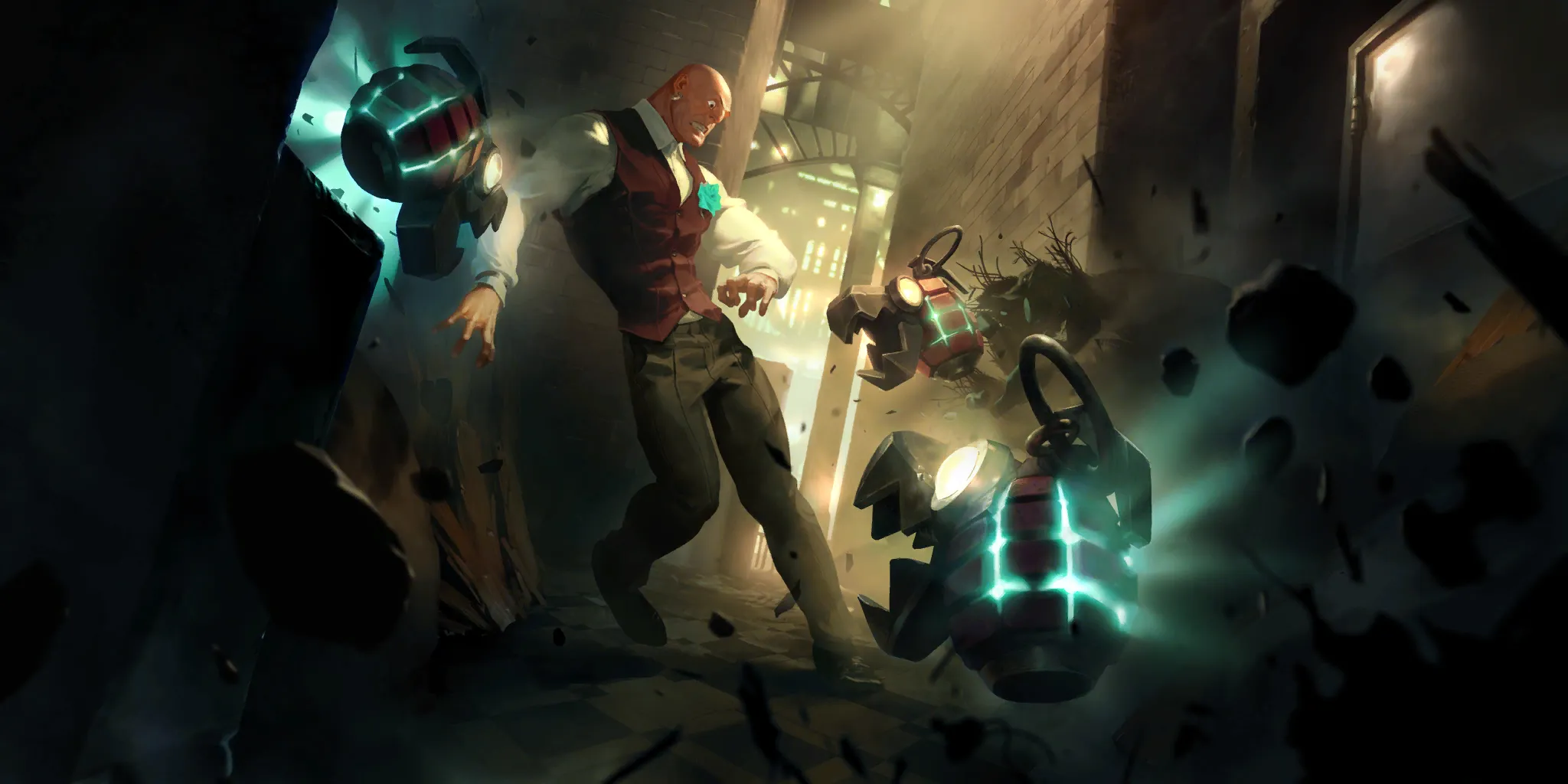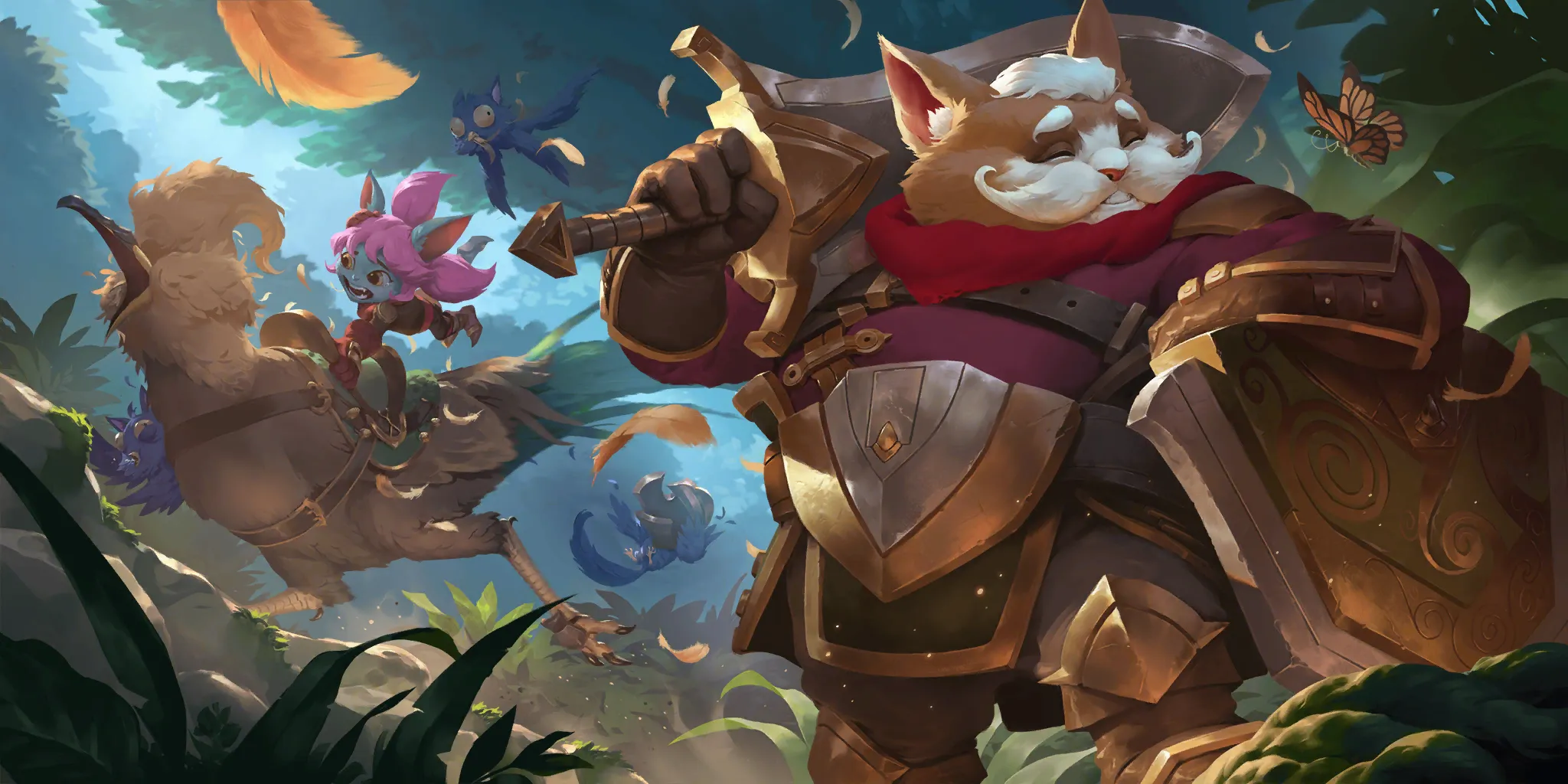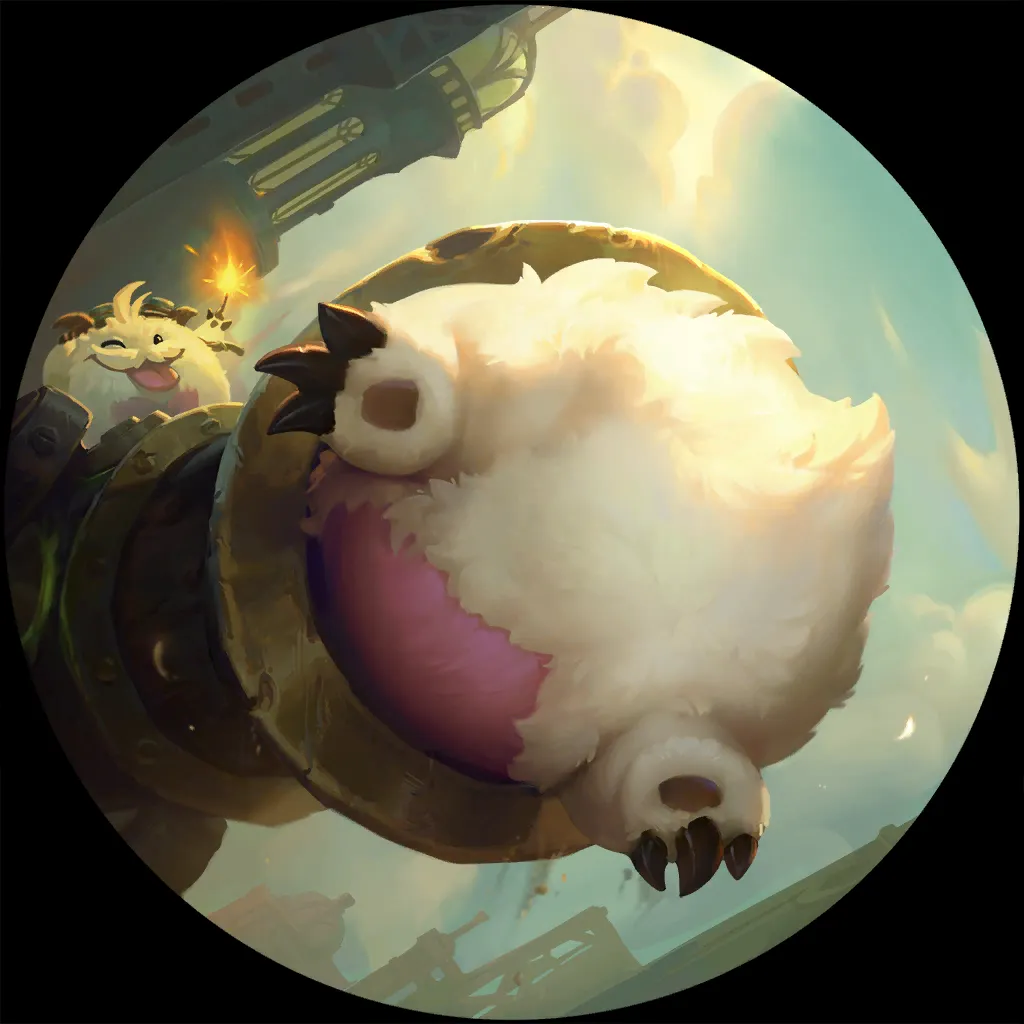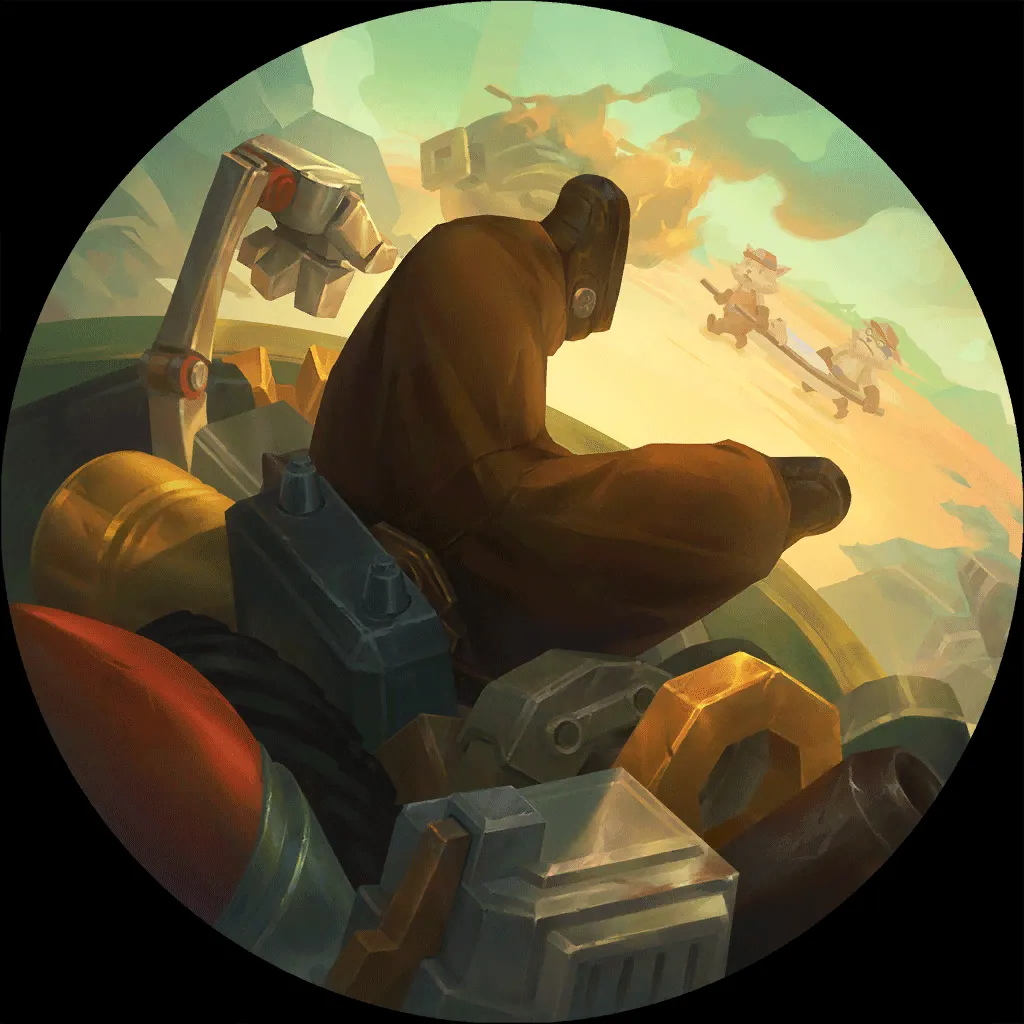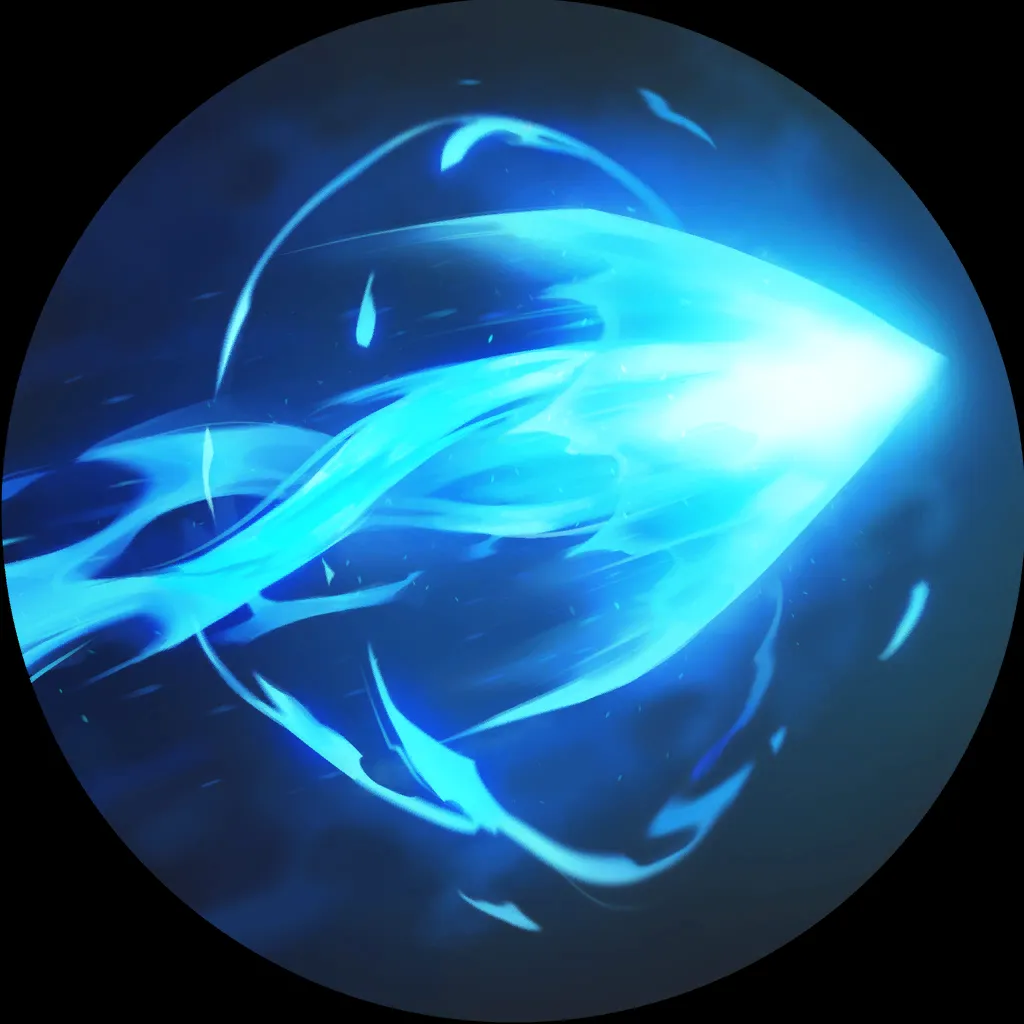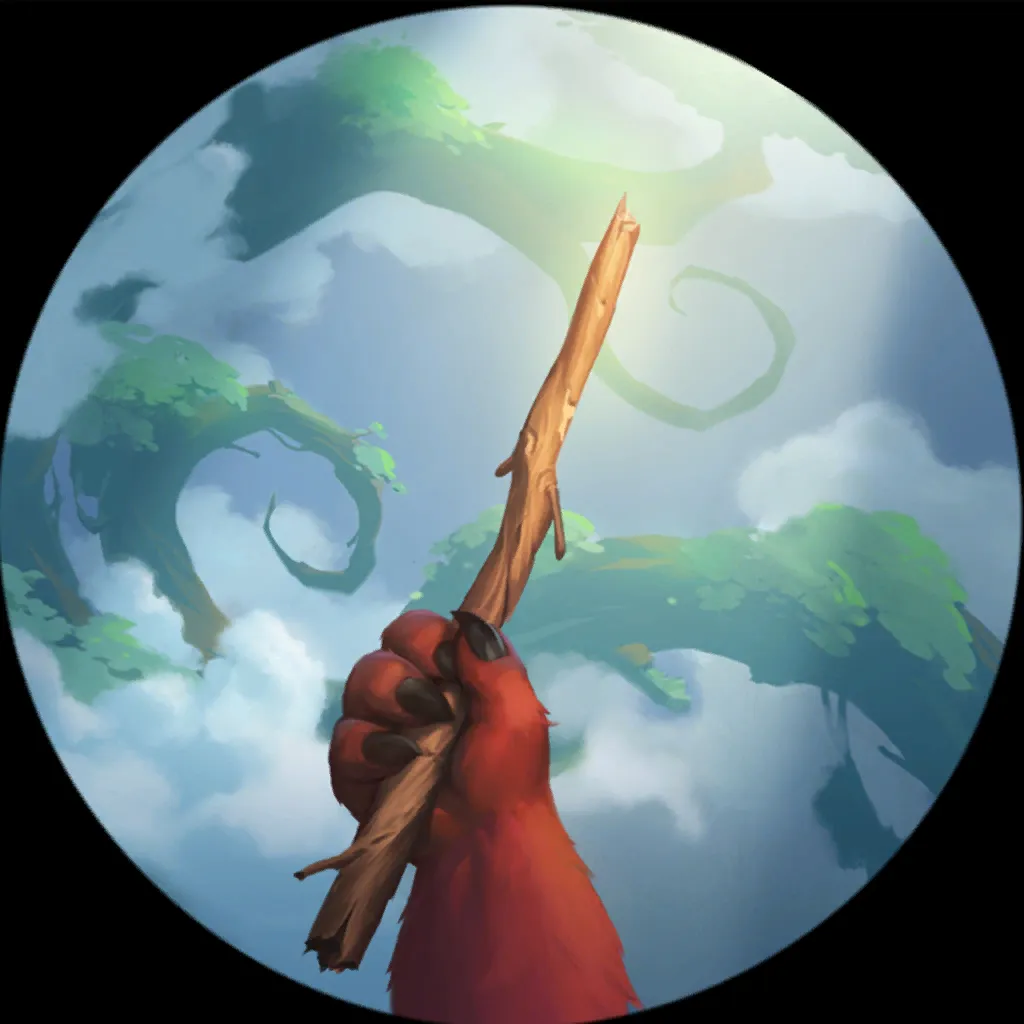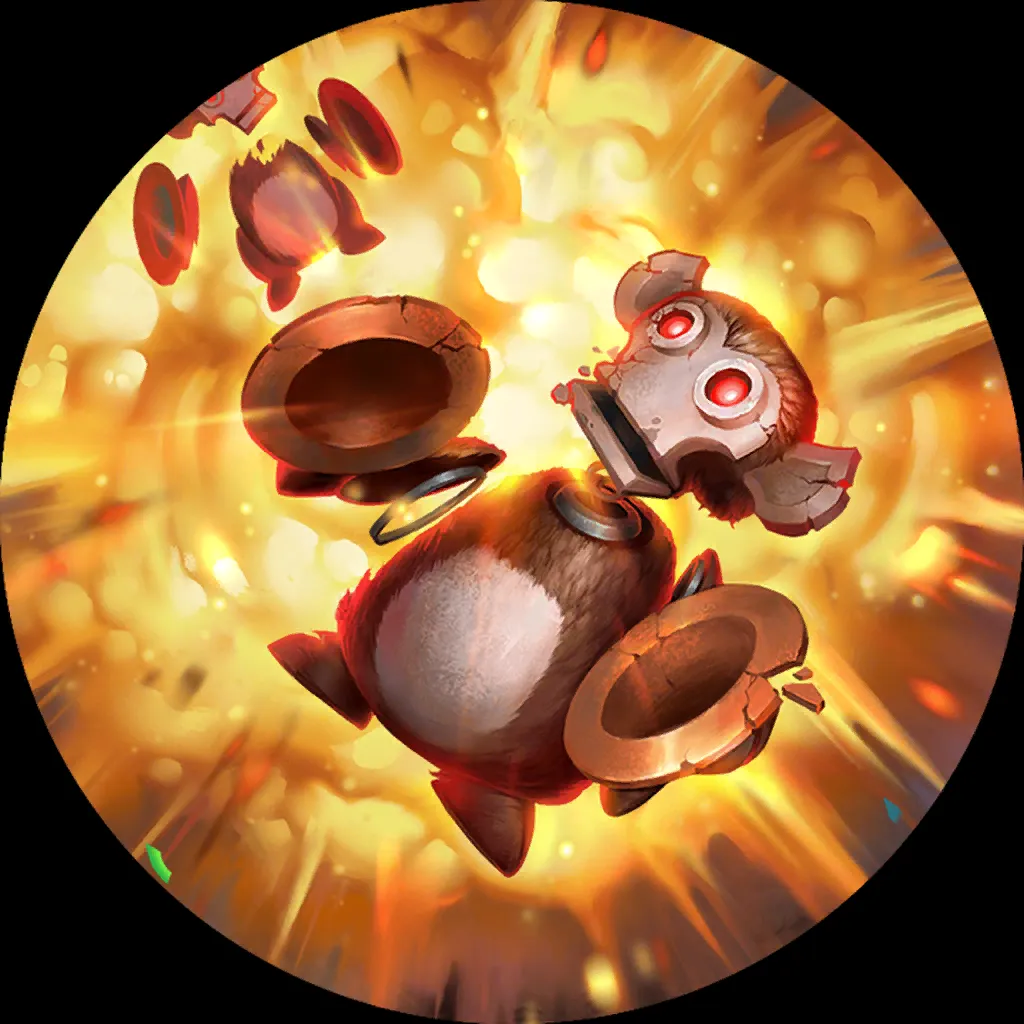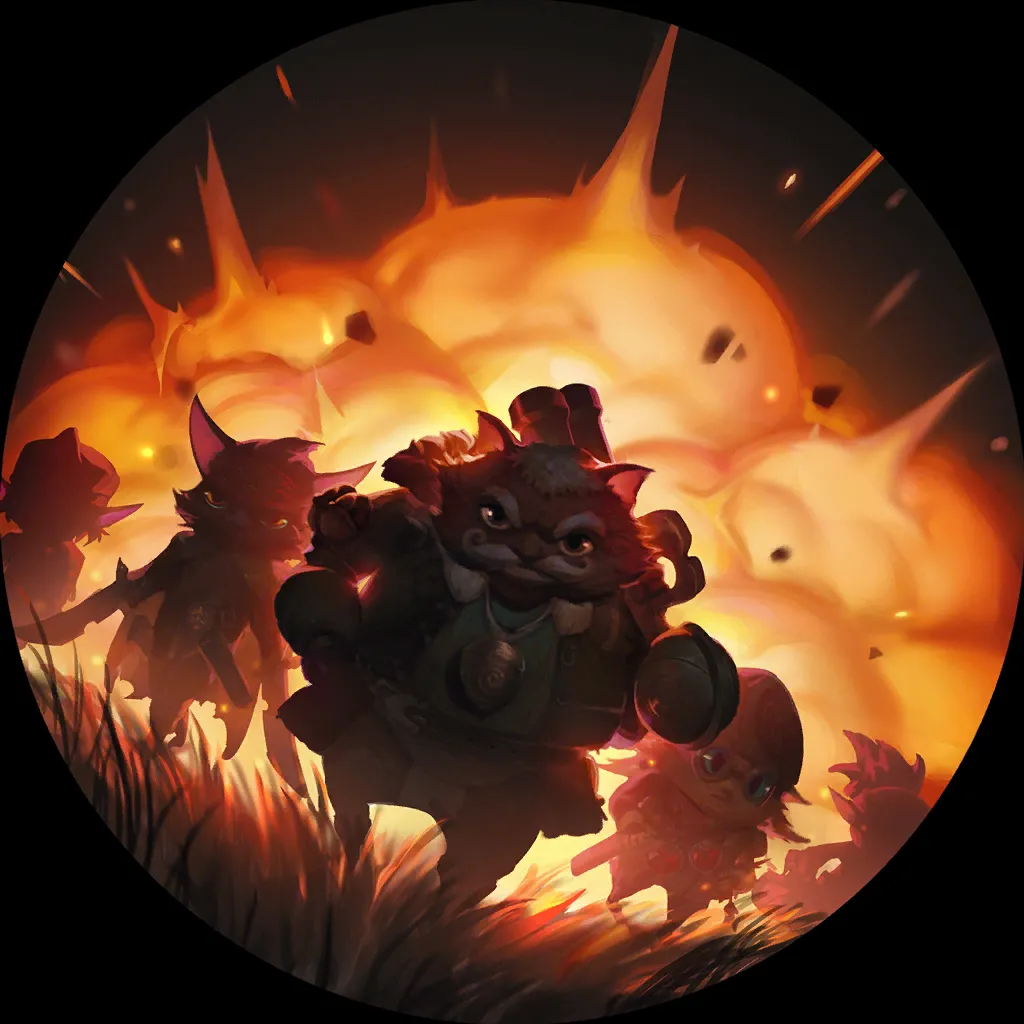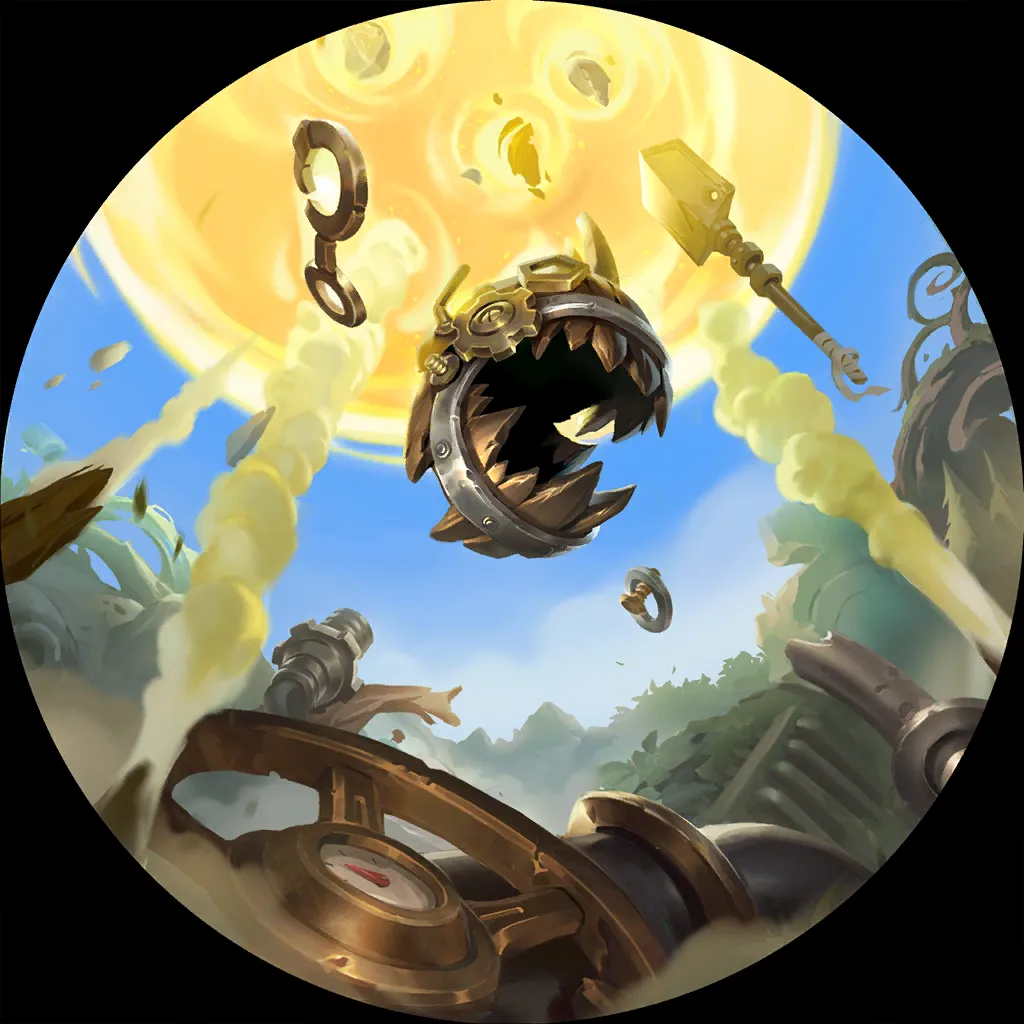 Scouts
6
3
19
12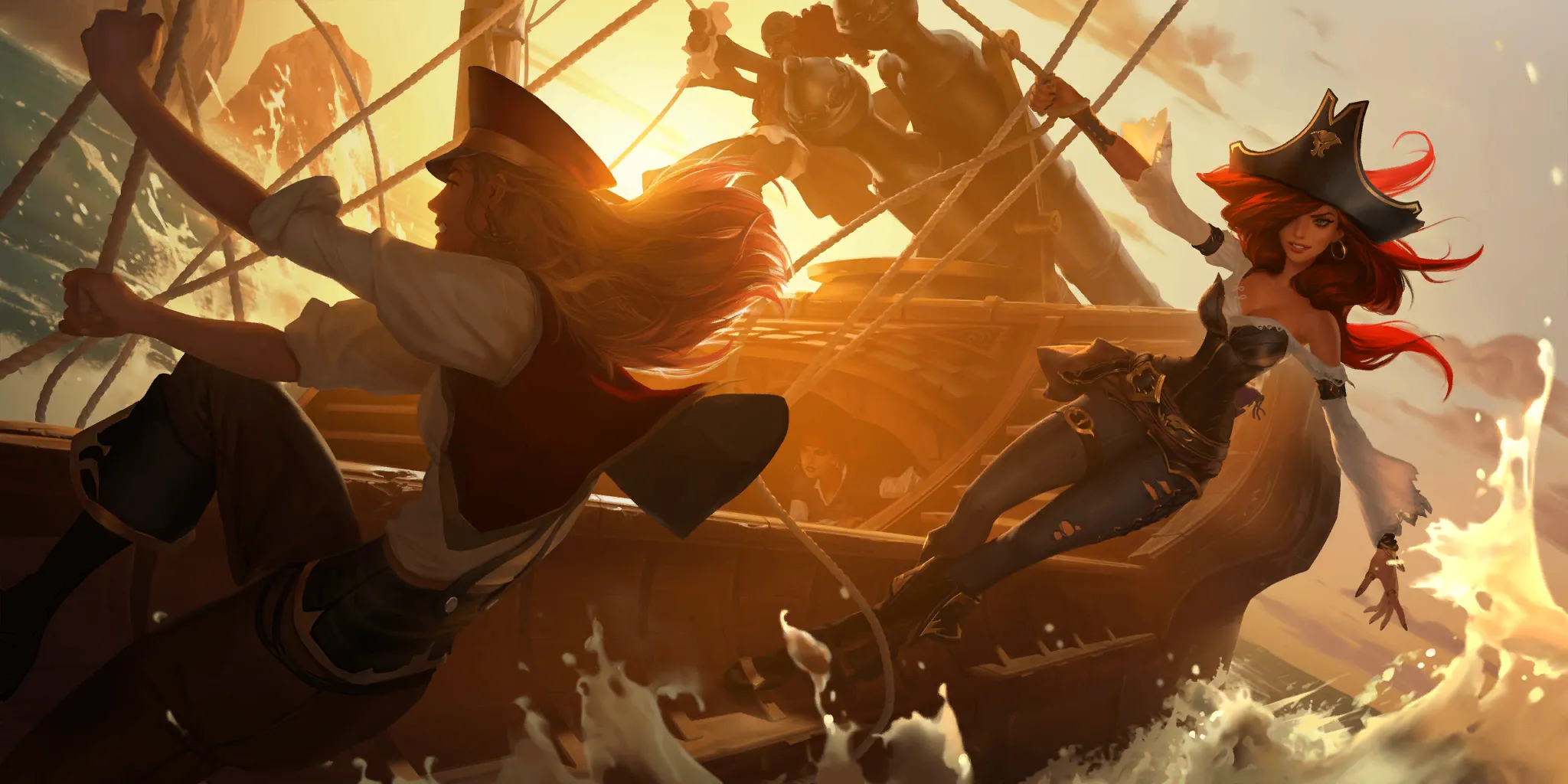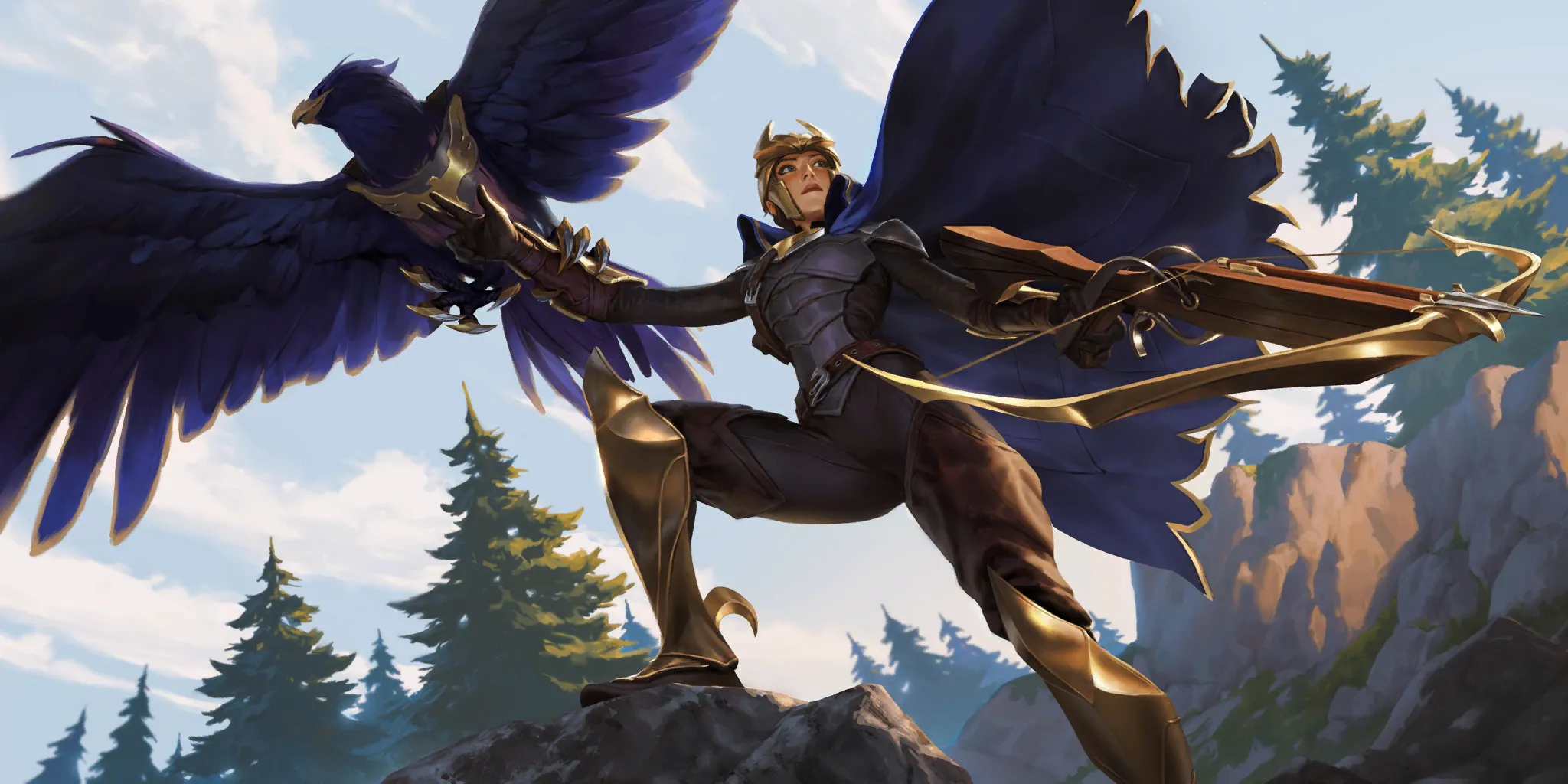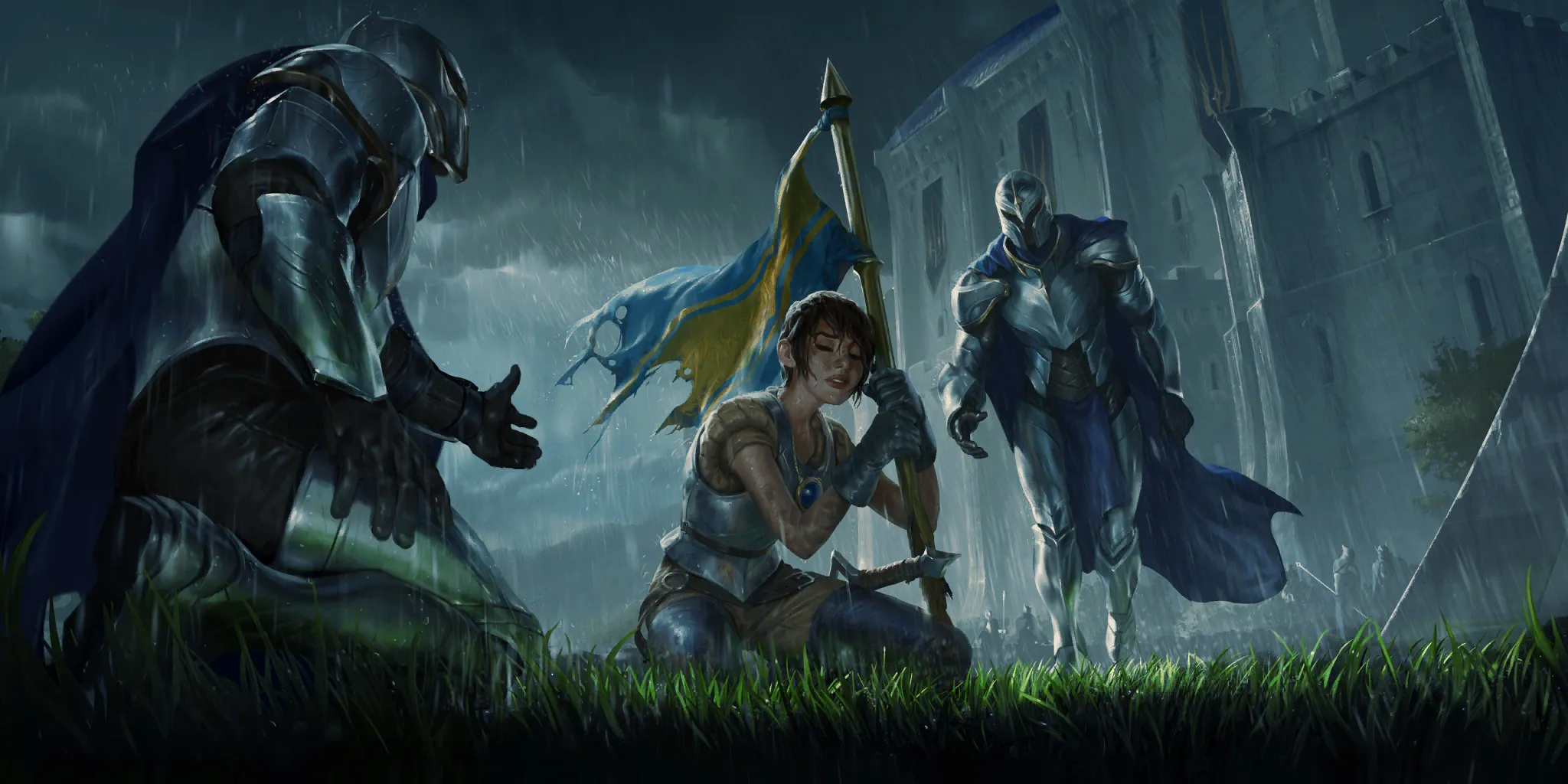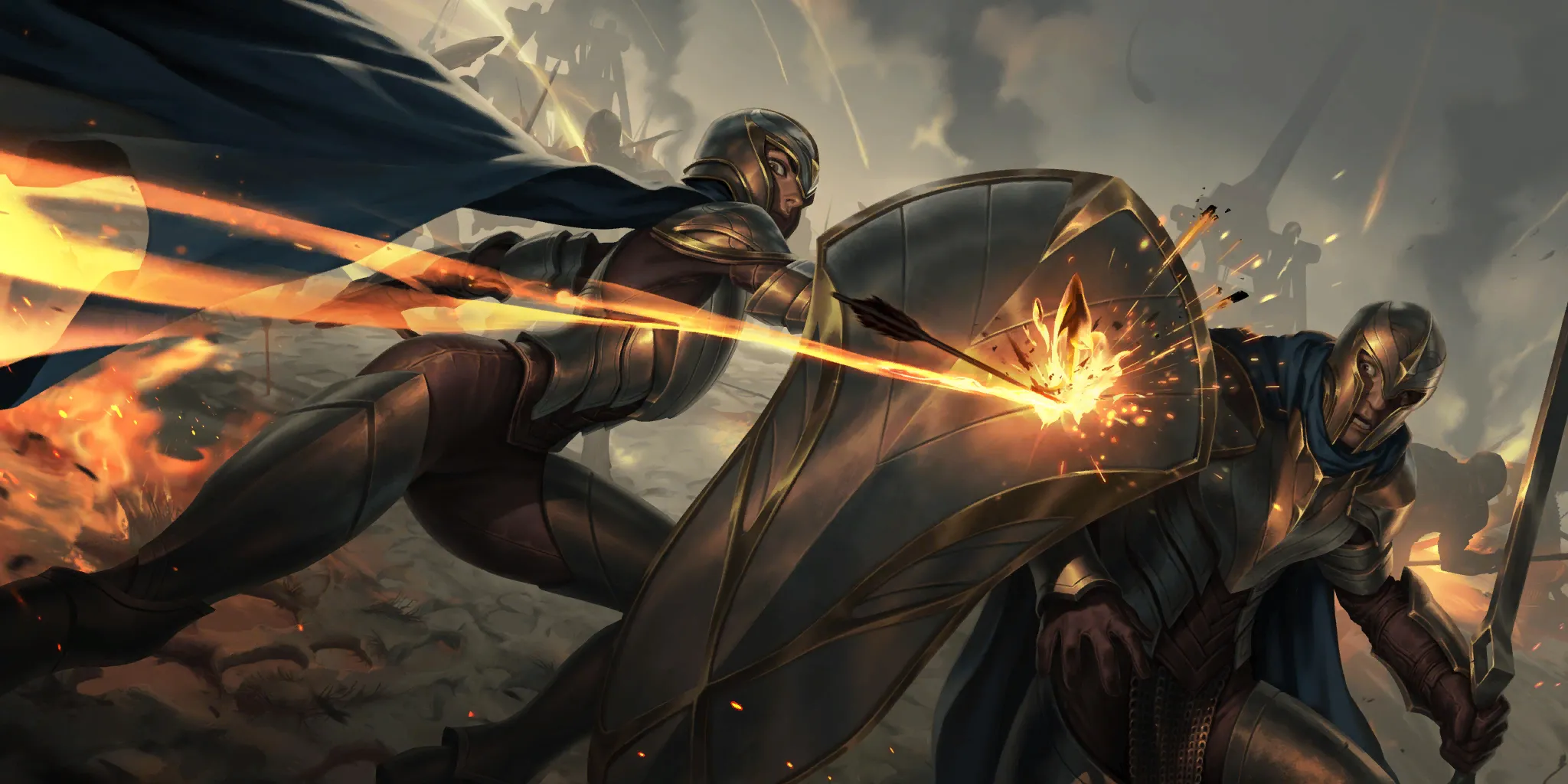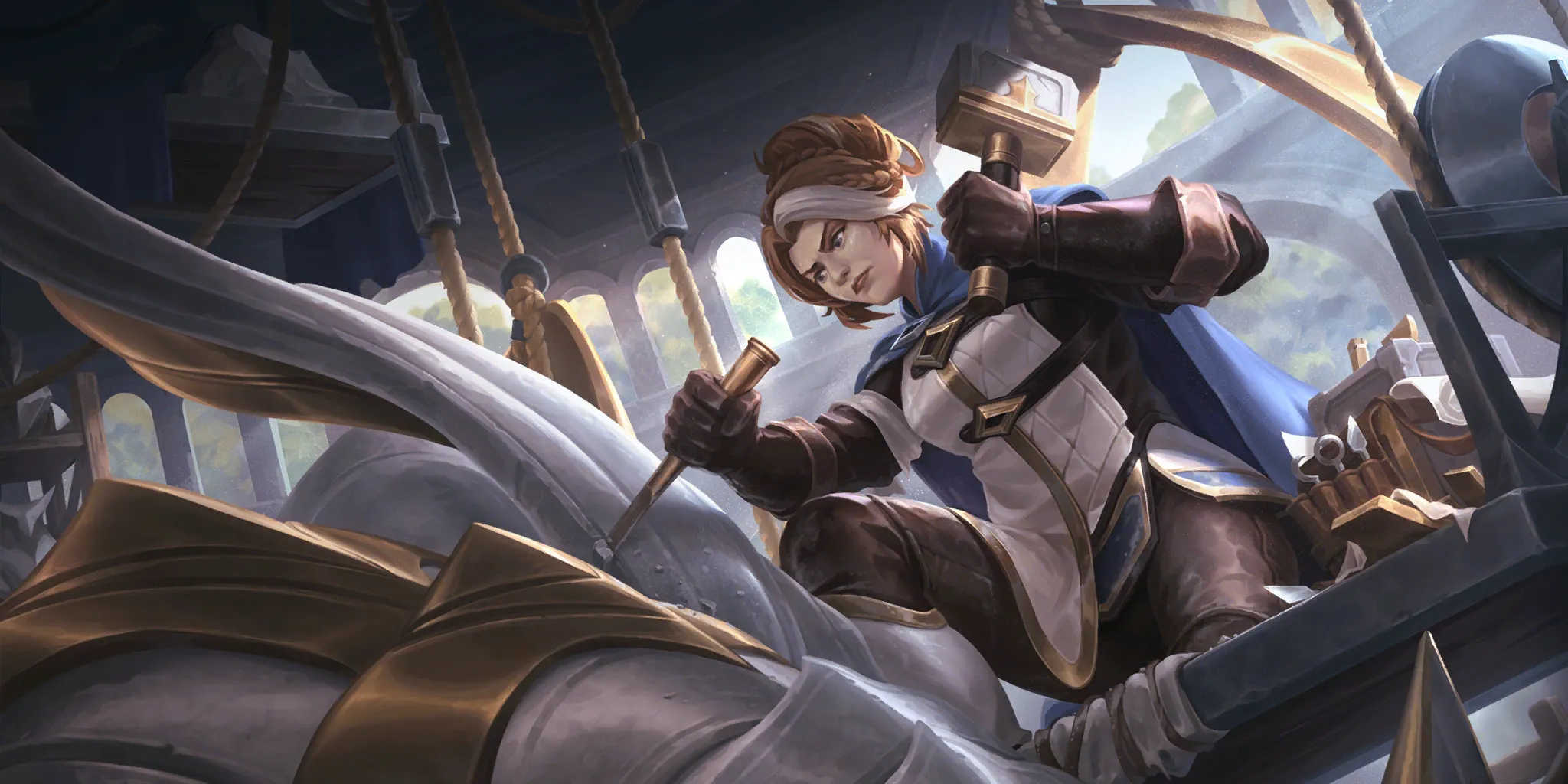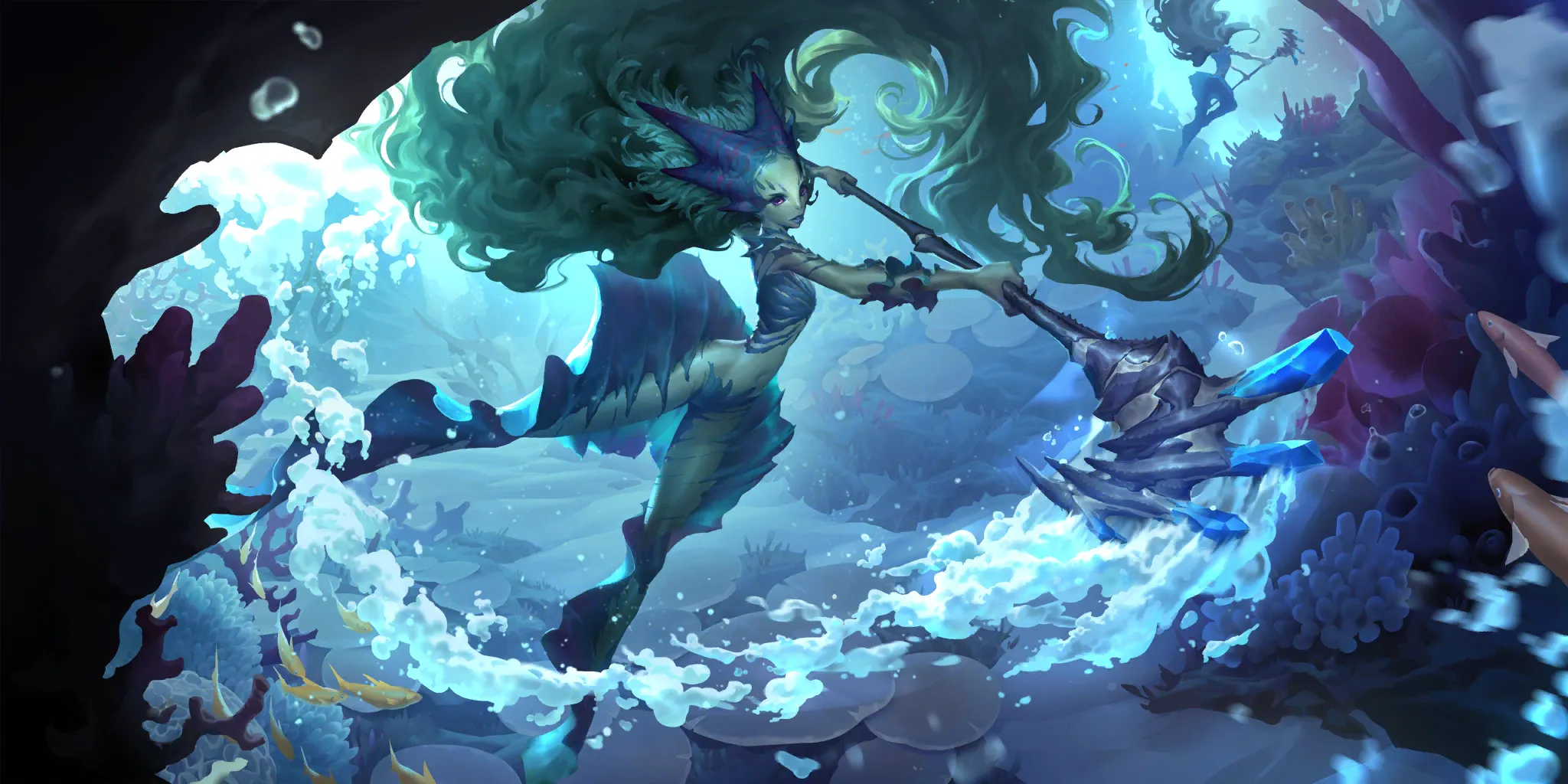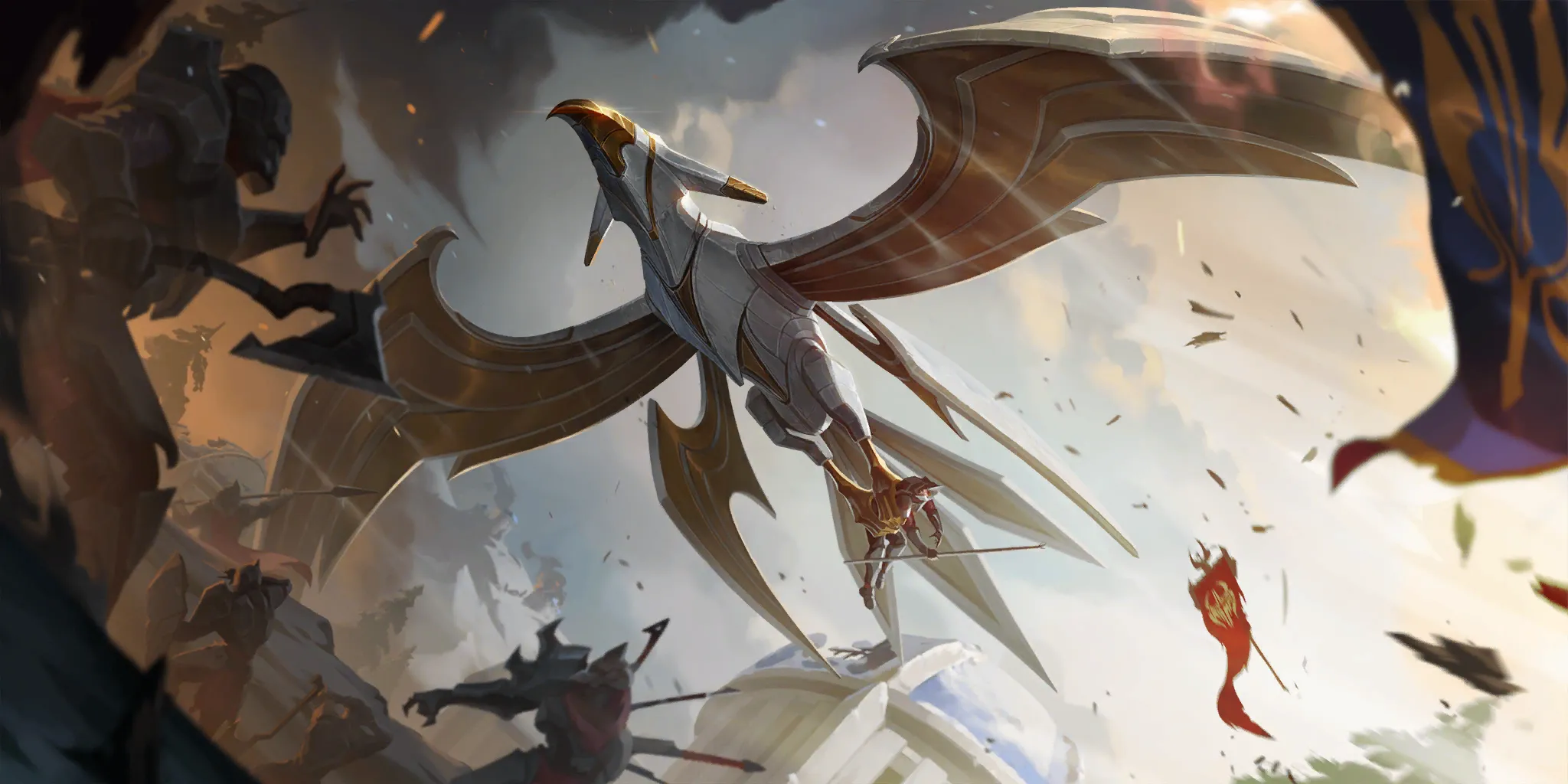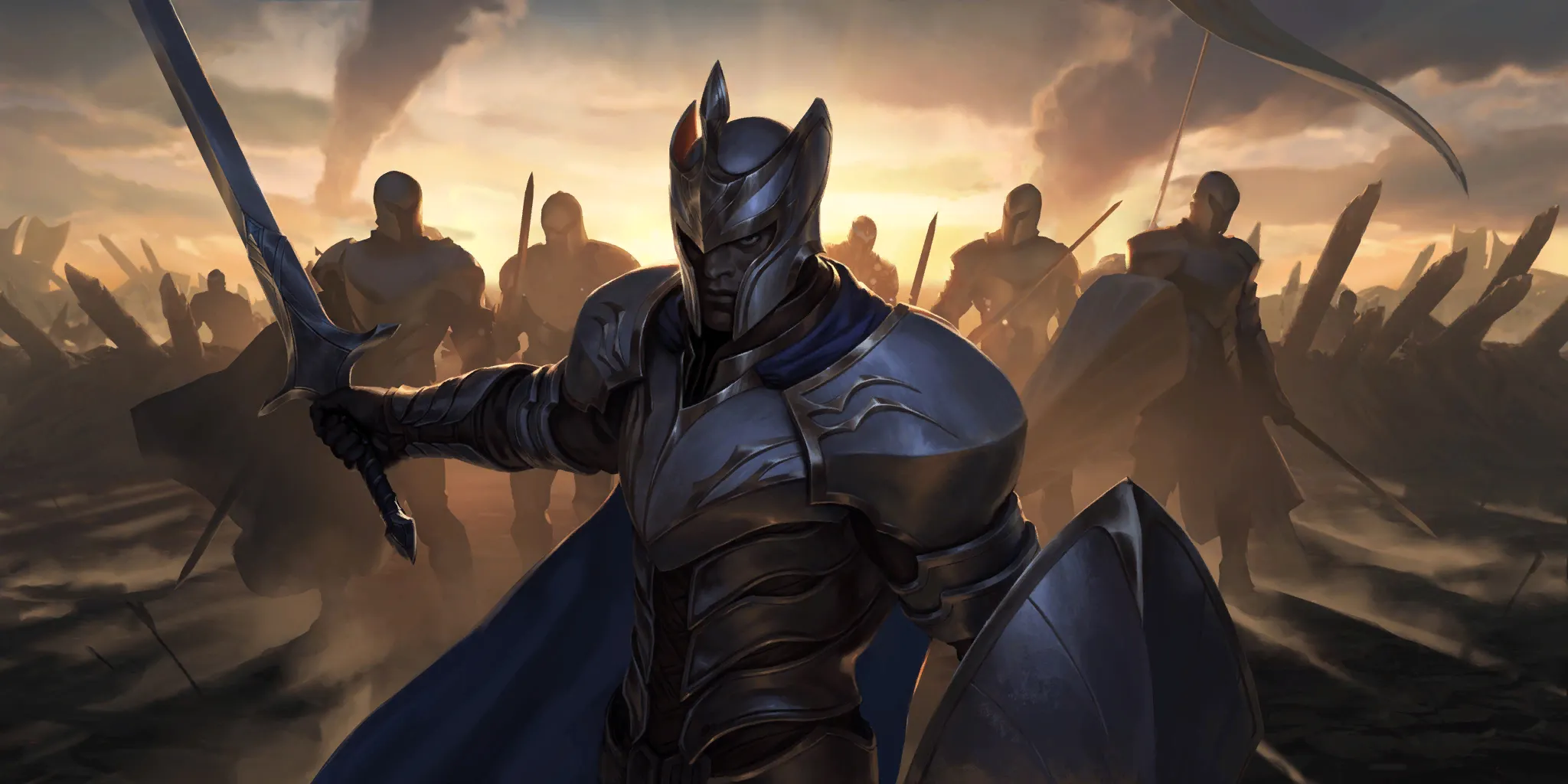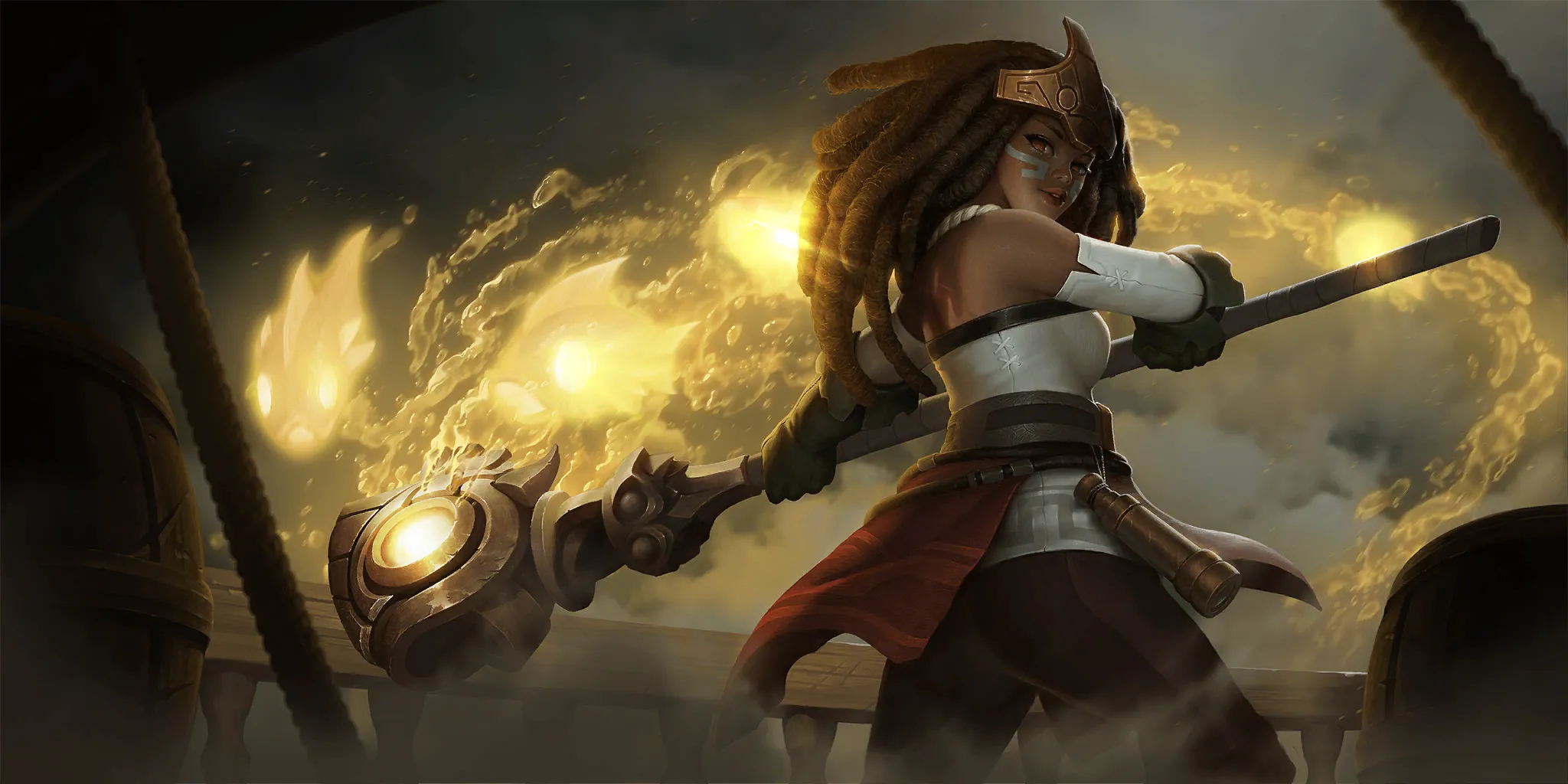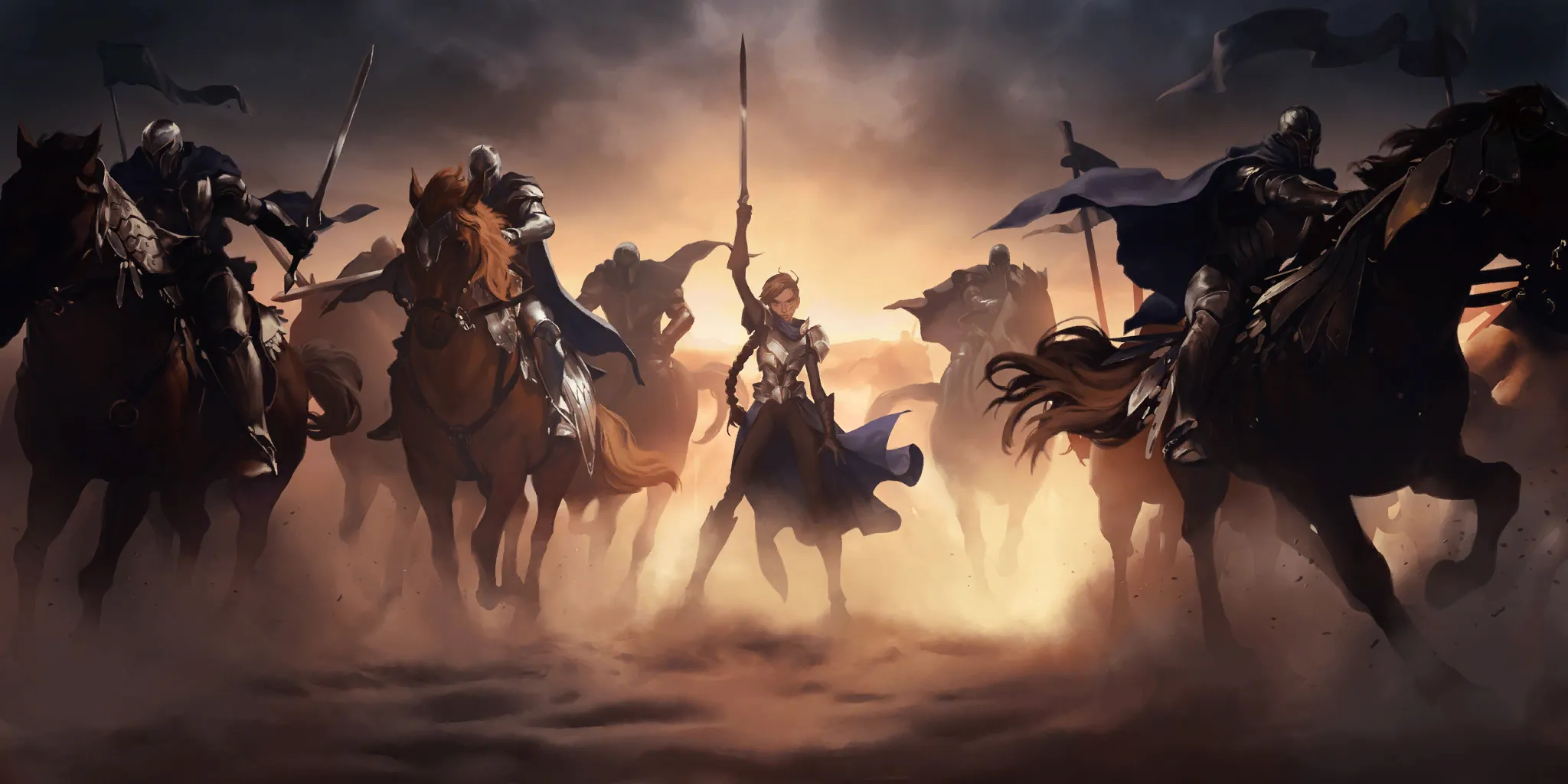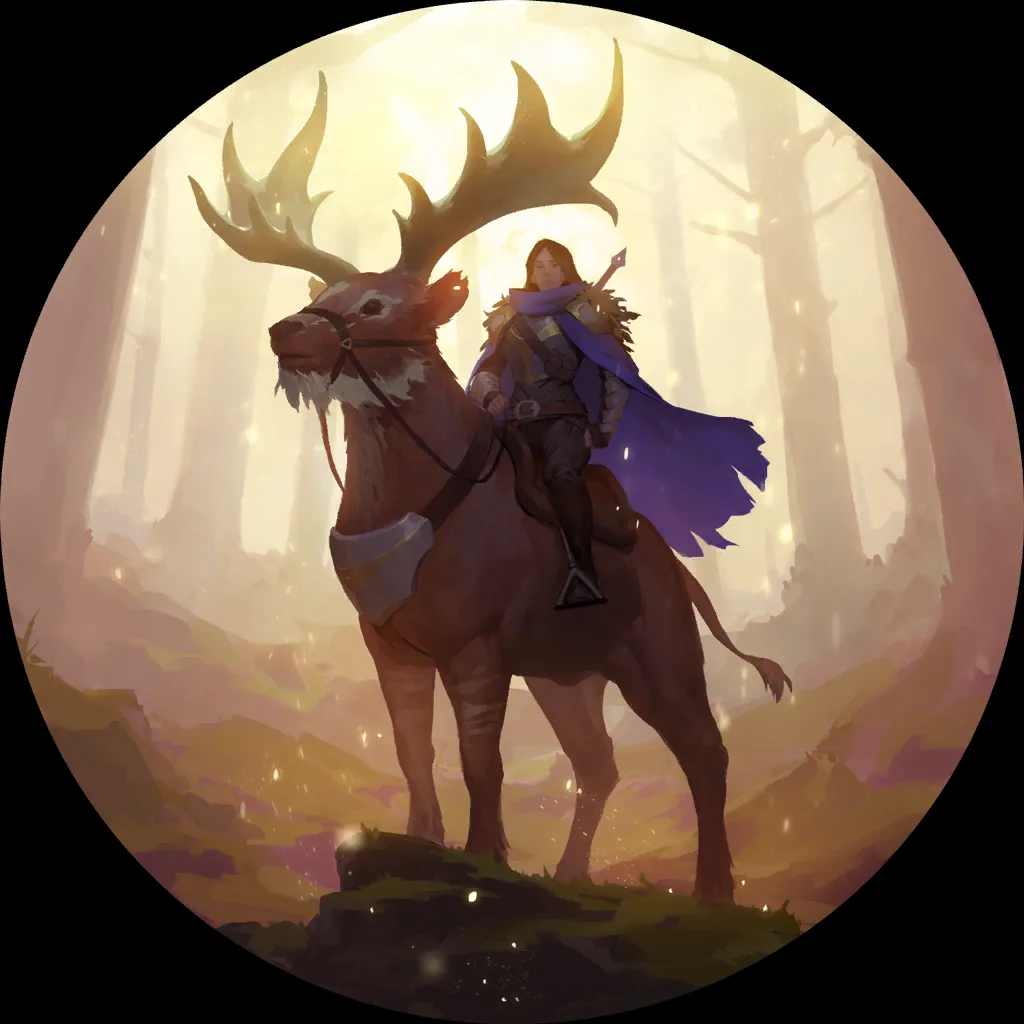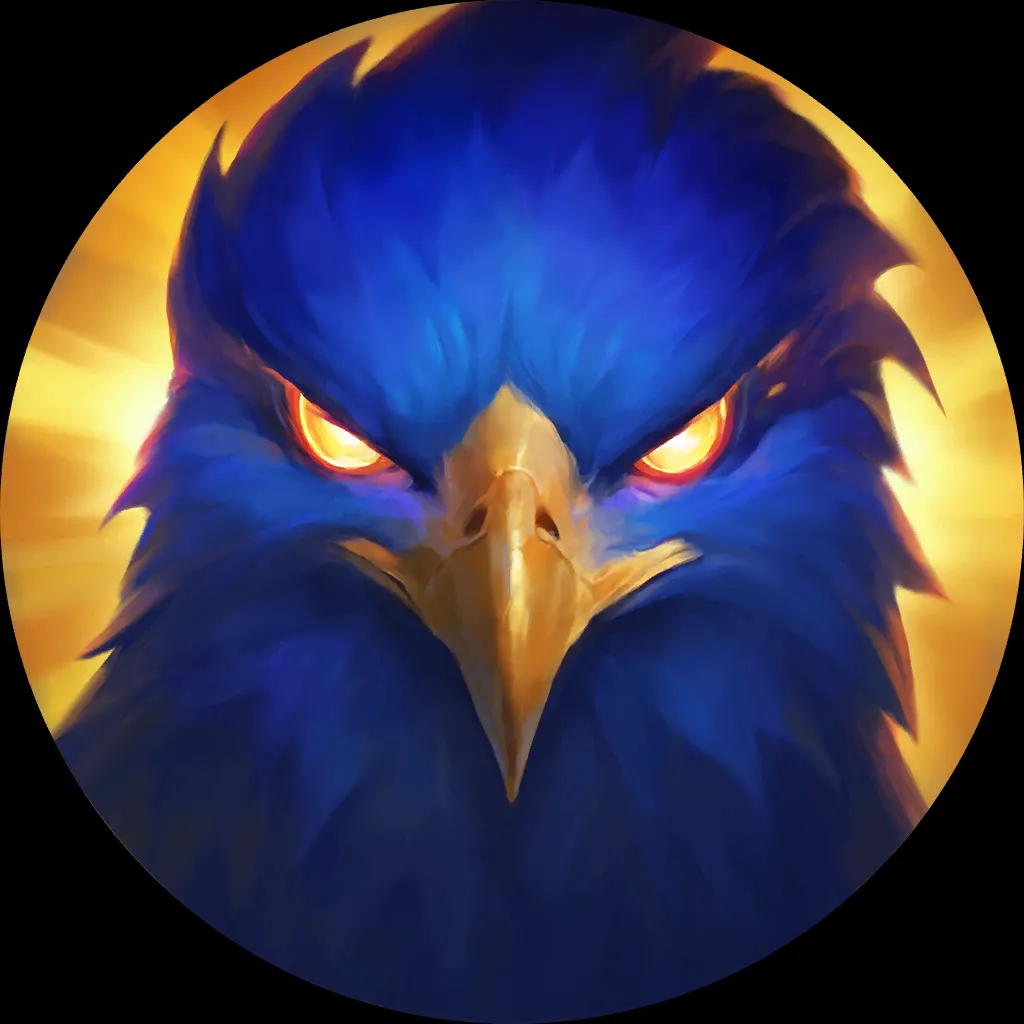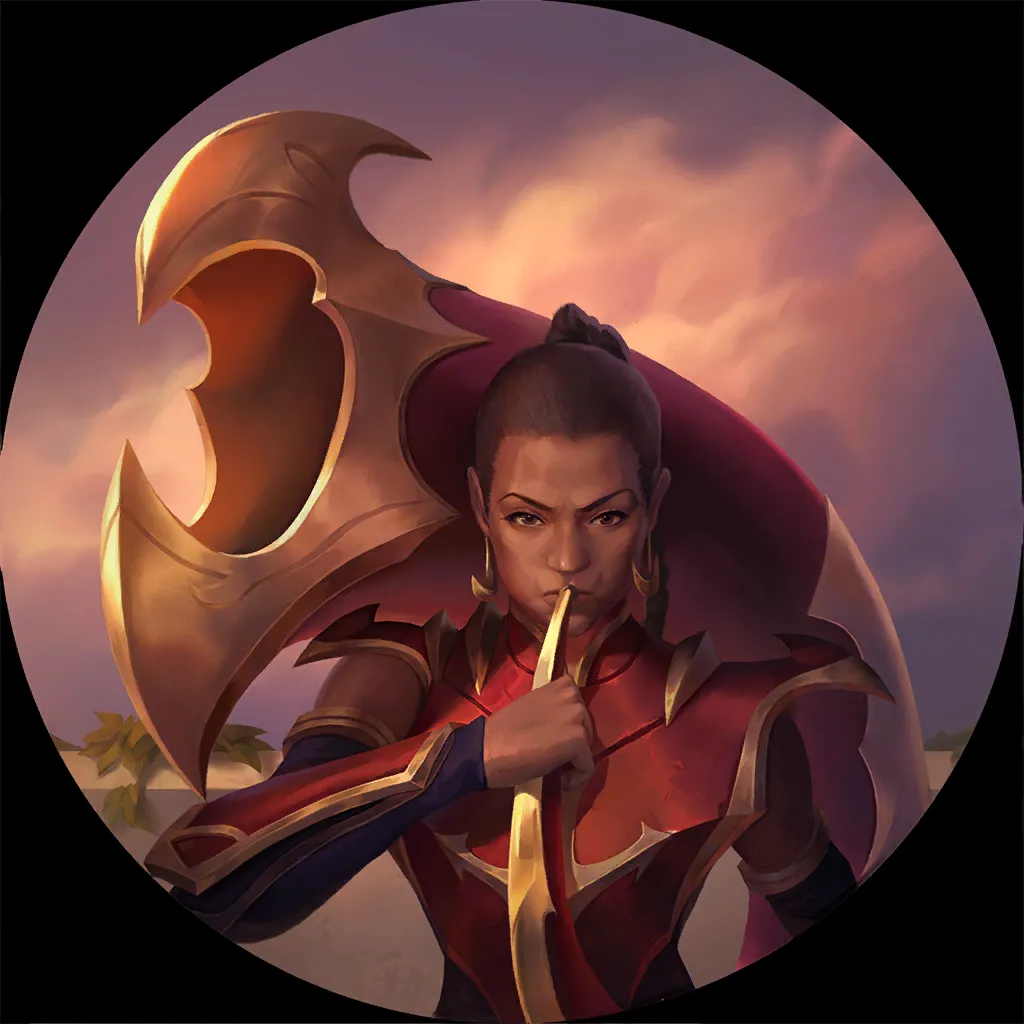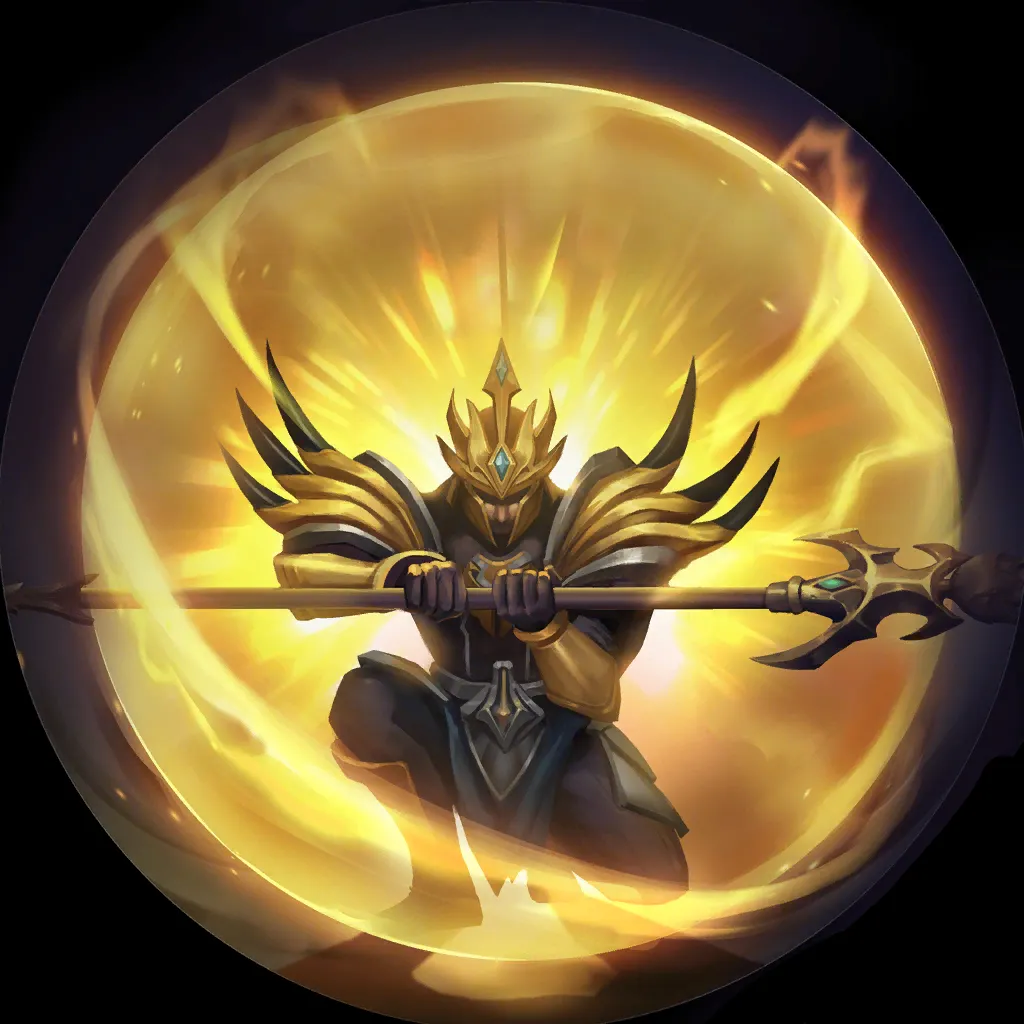 Draven
Rumble
6
0
9
25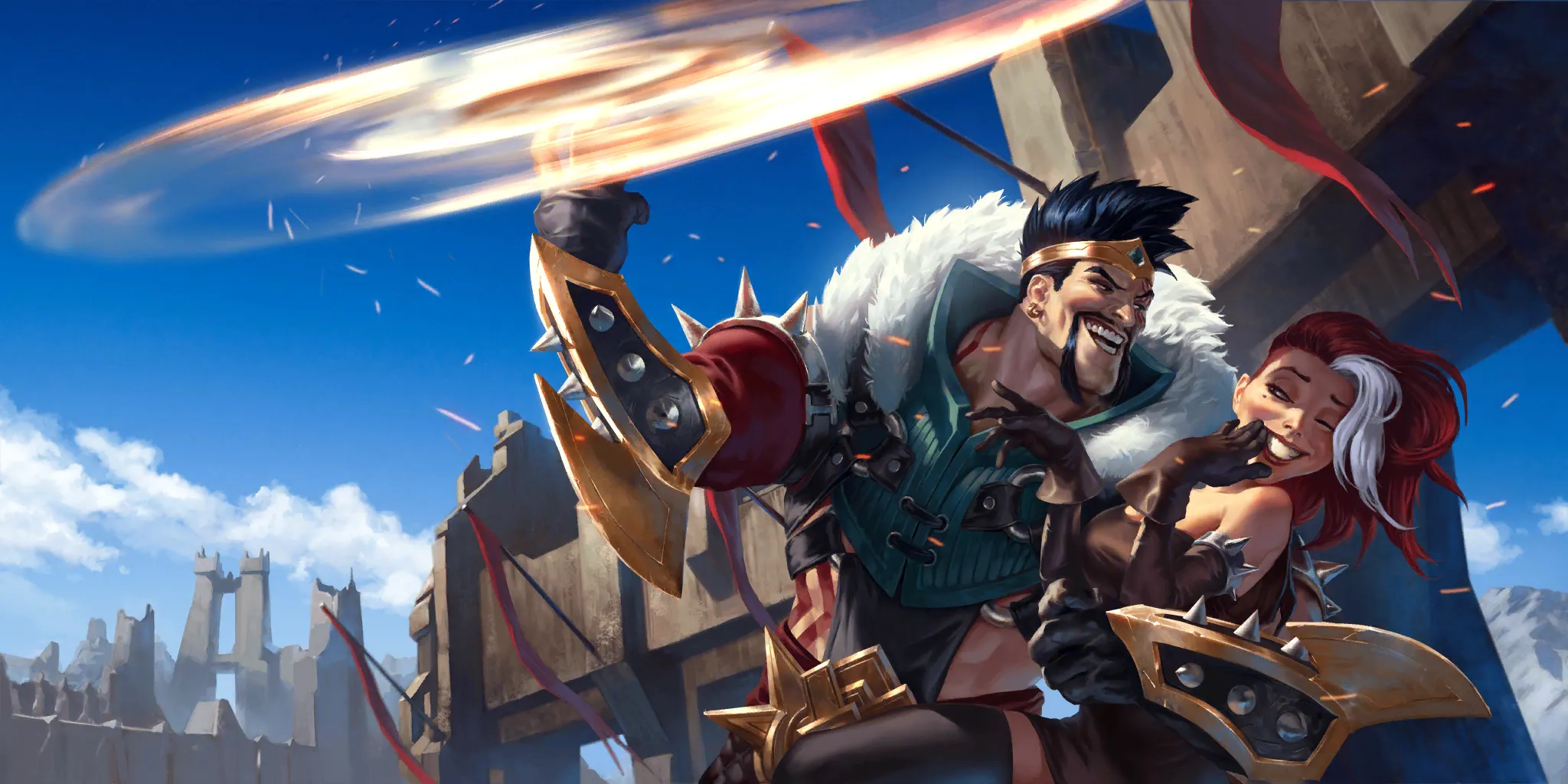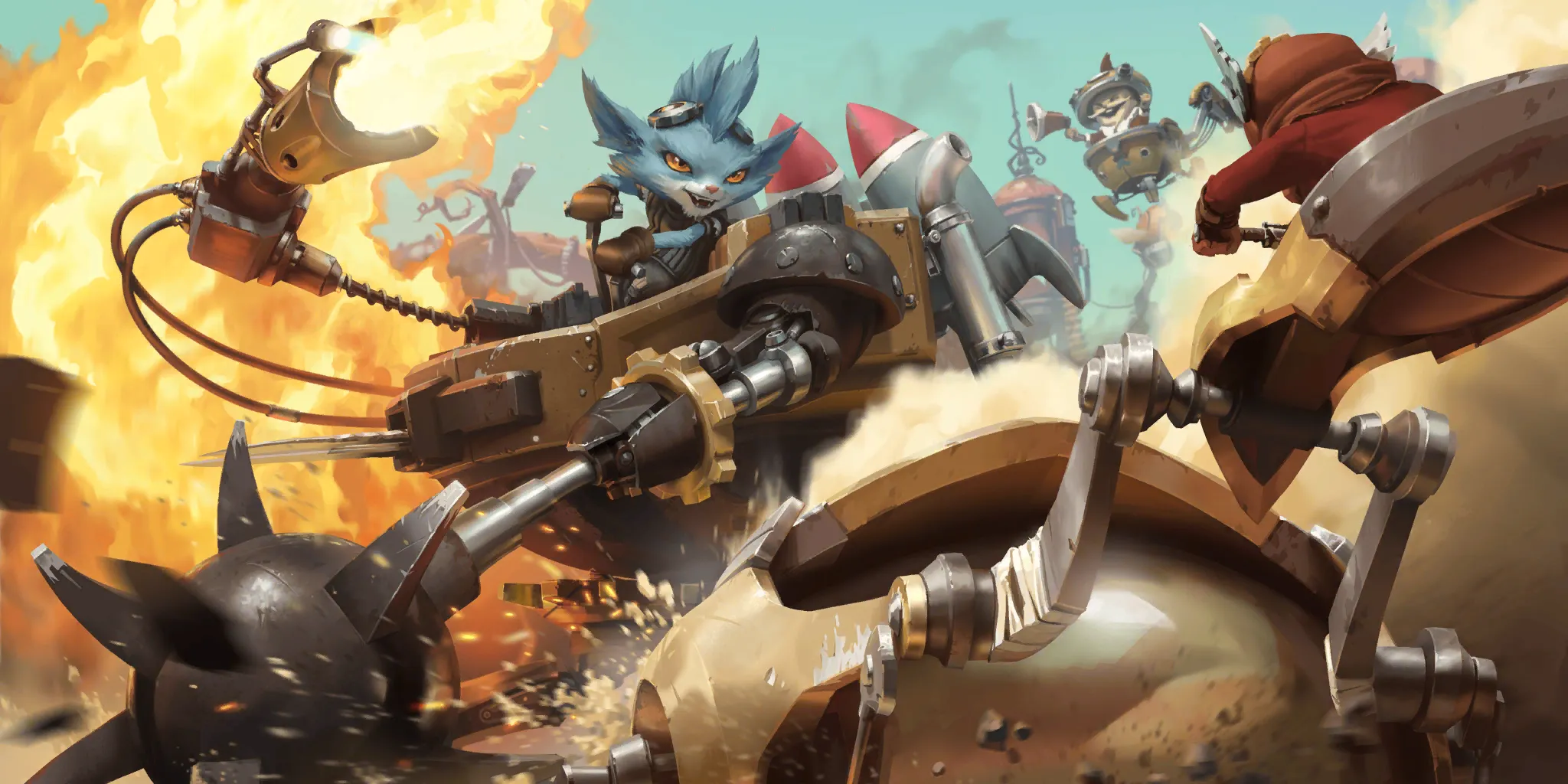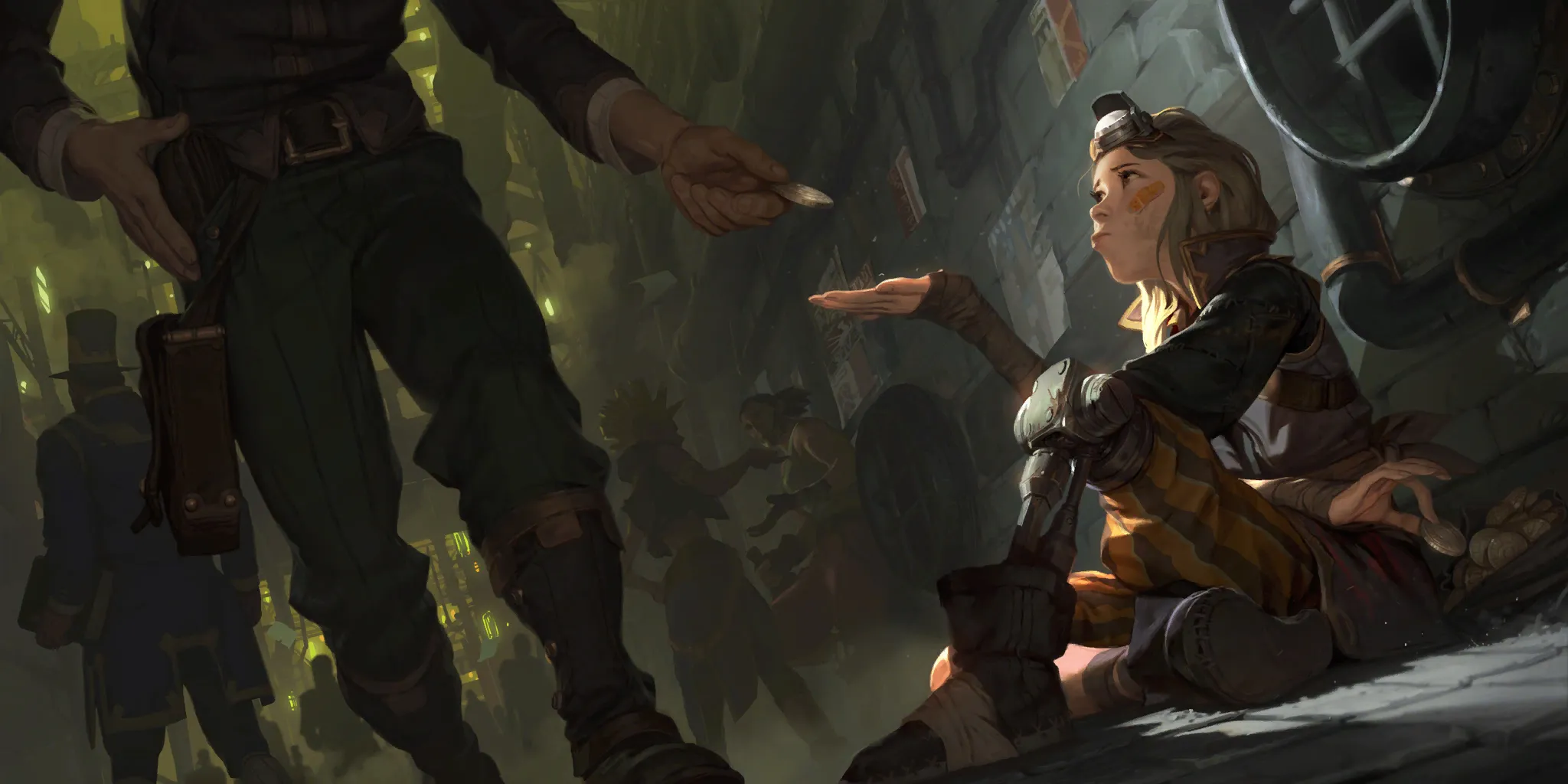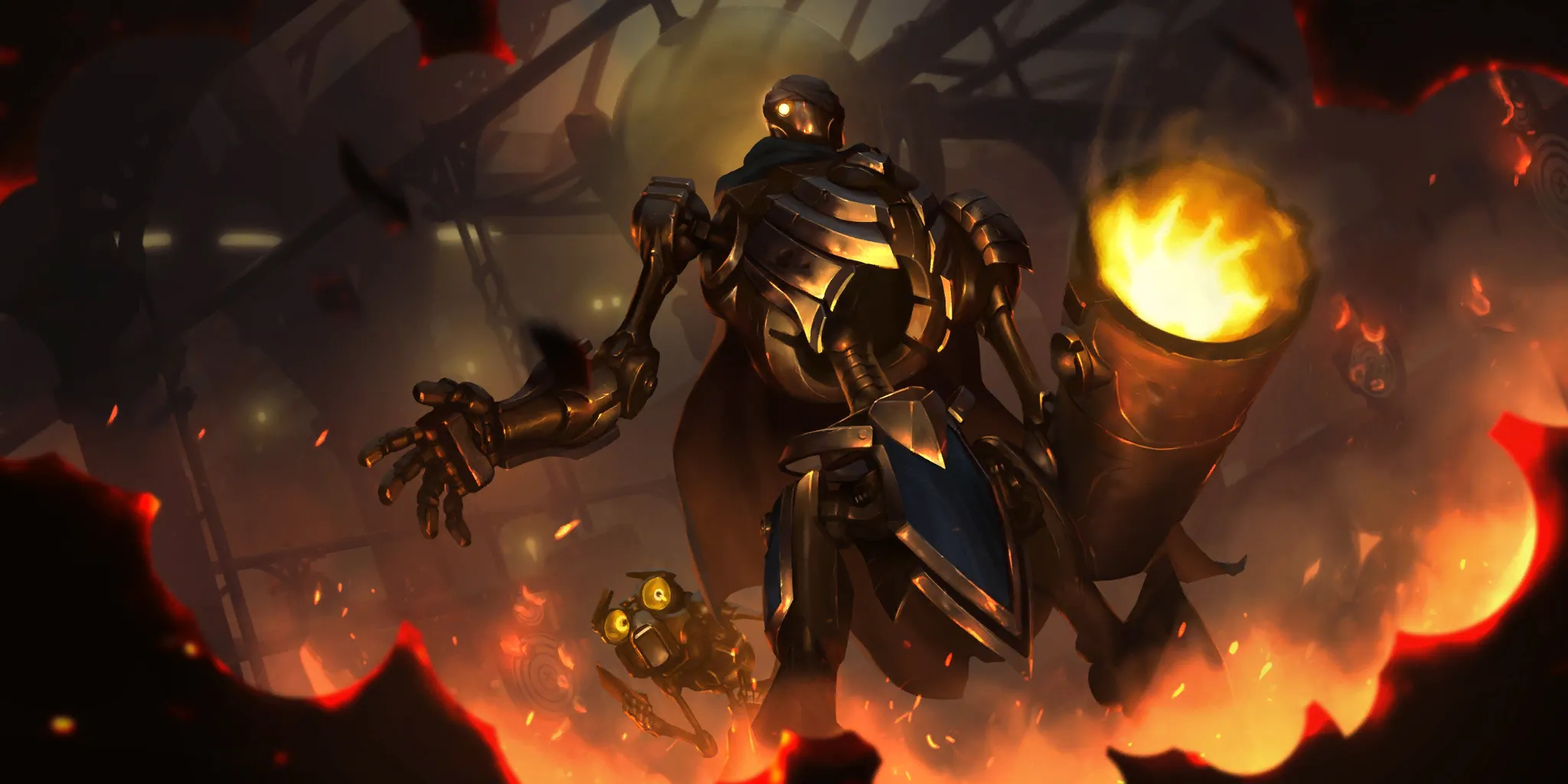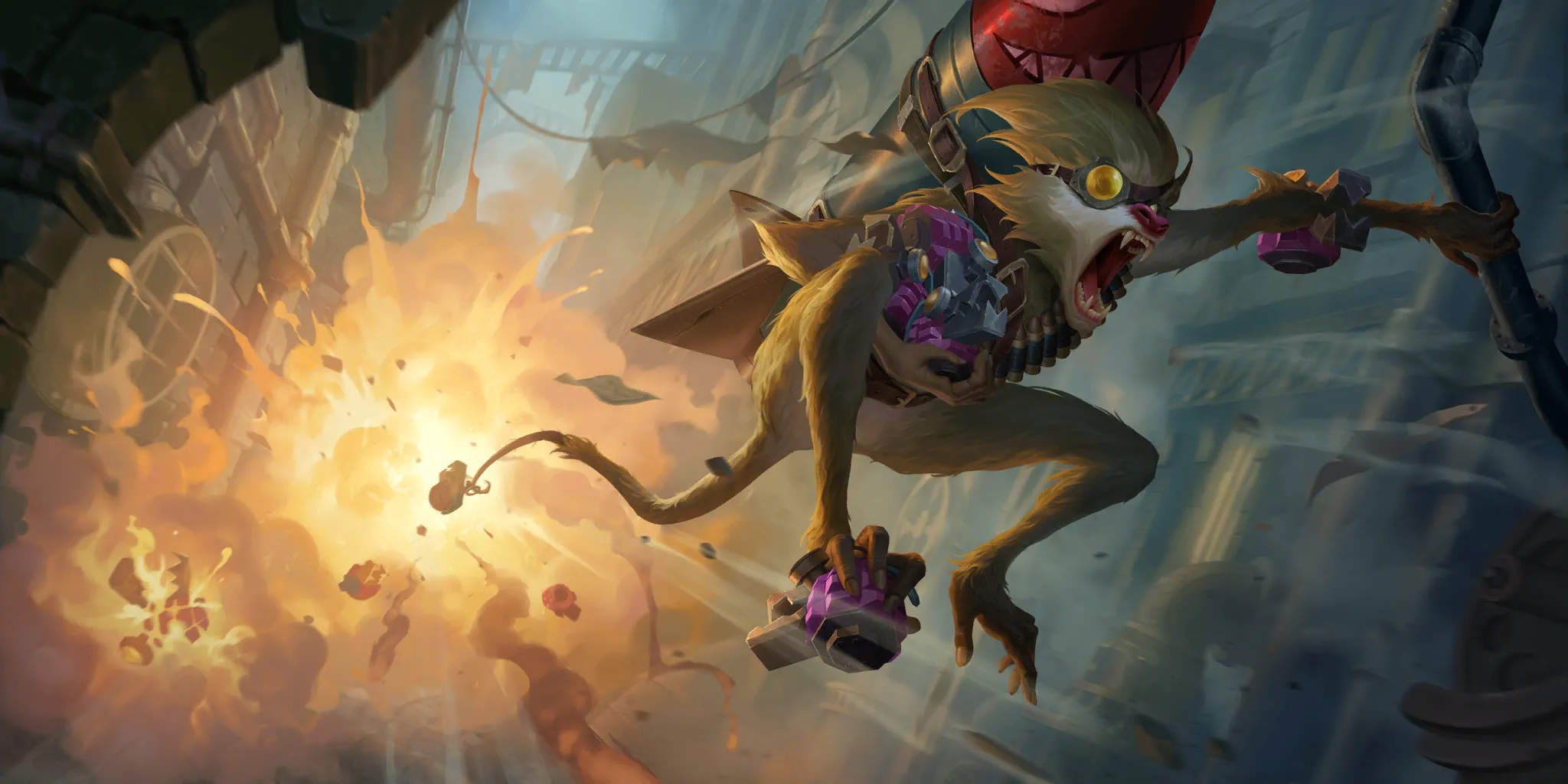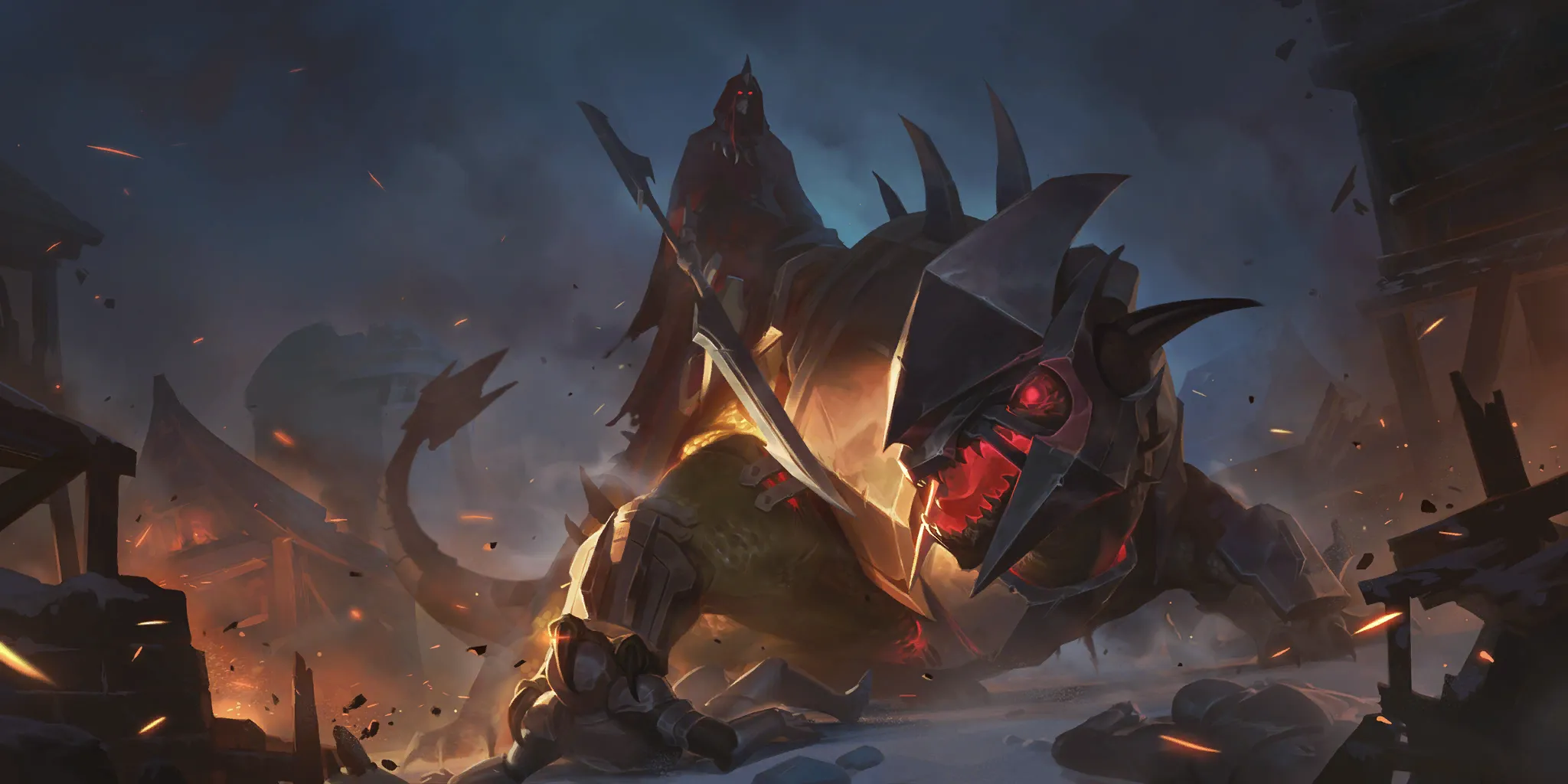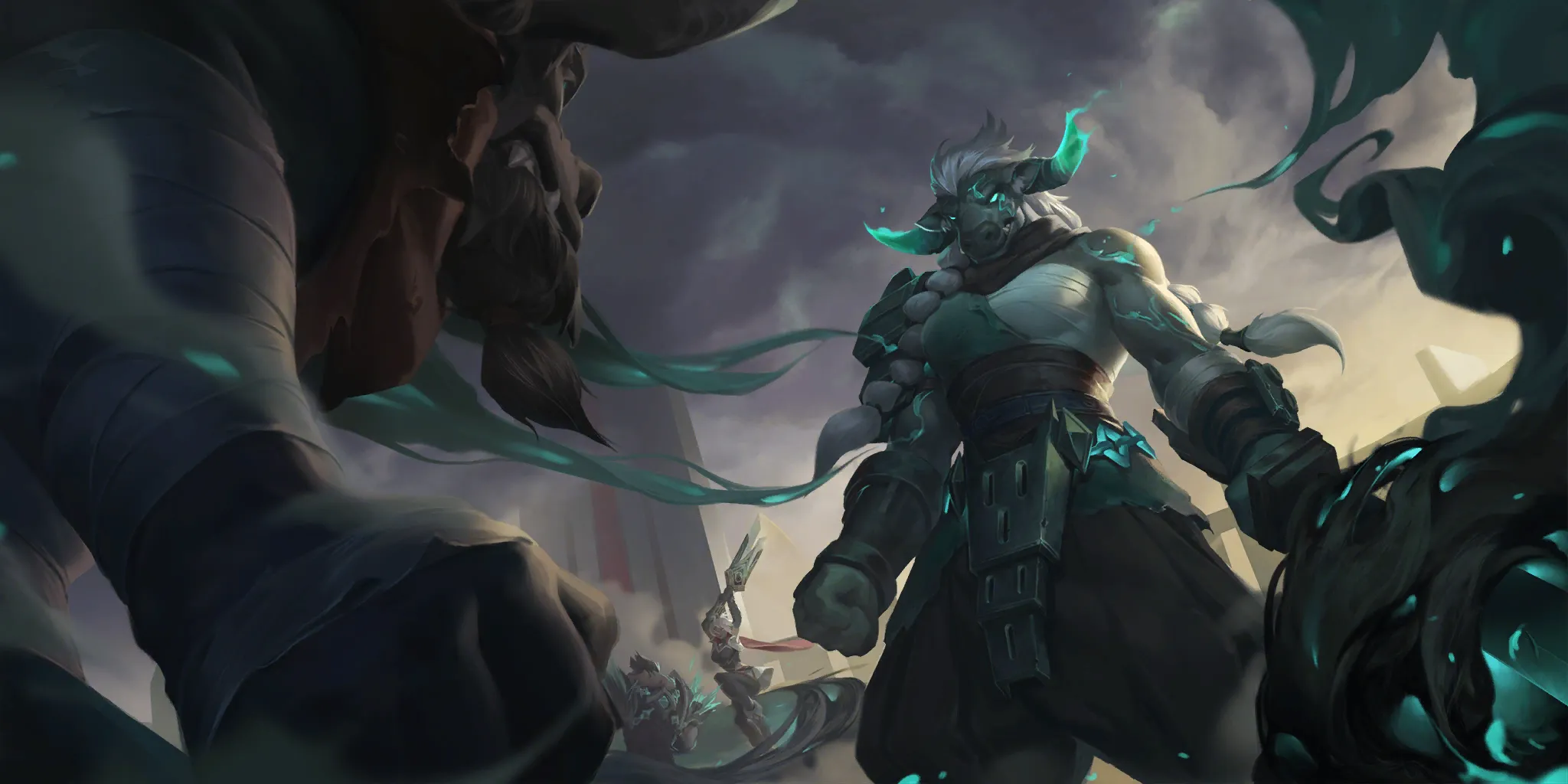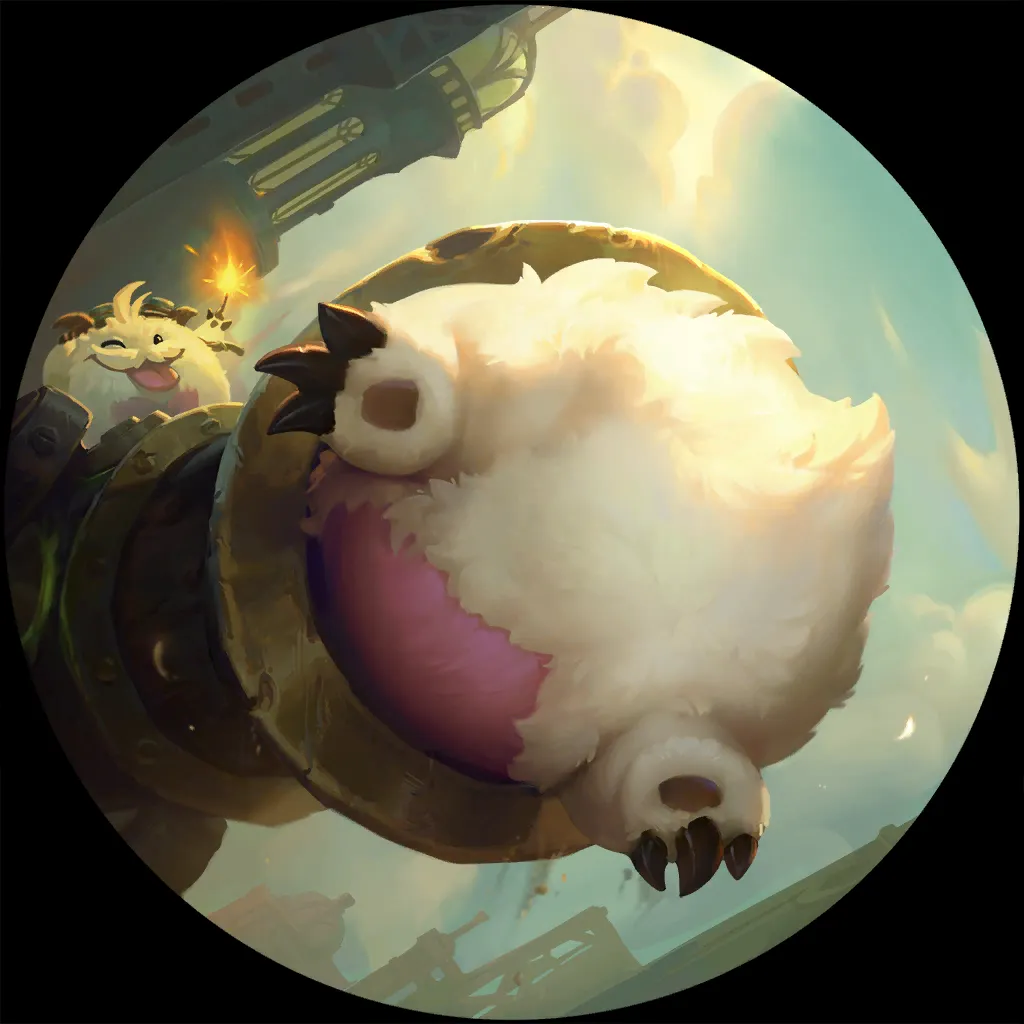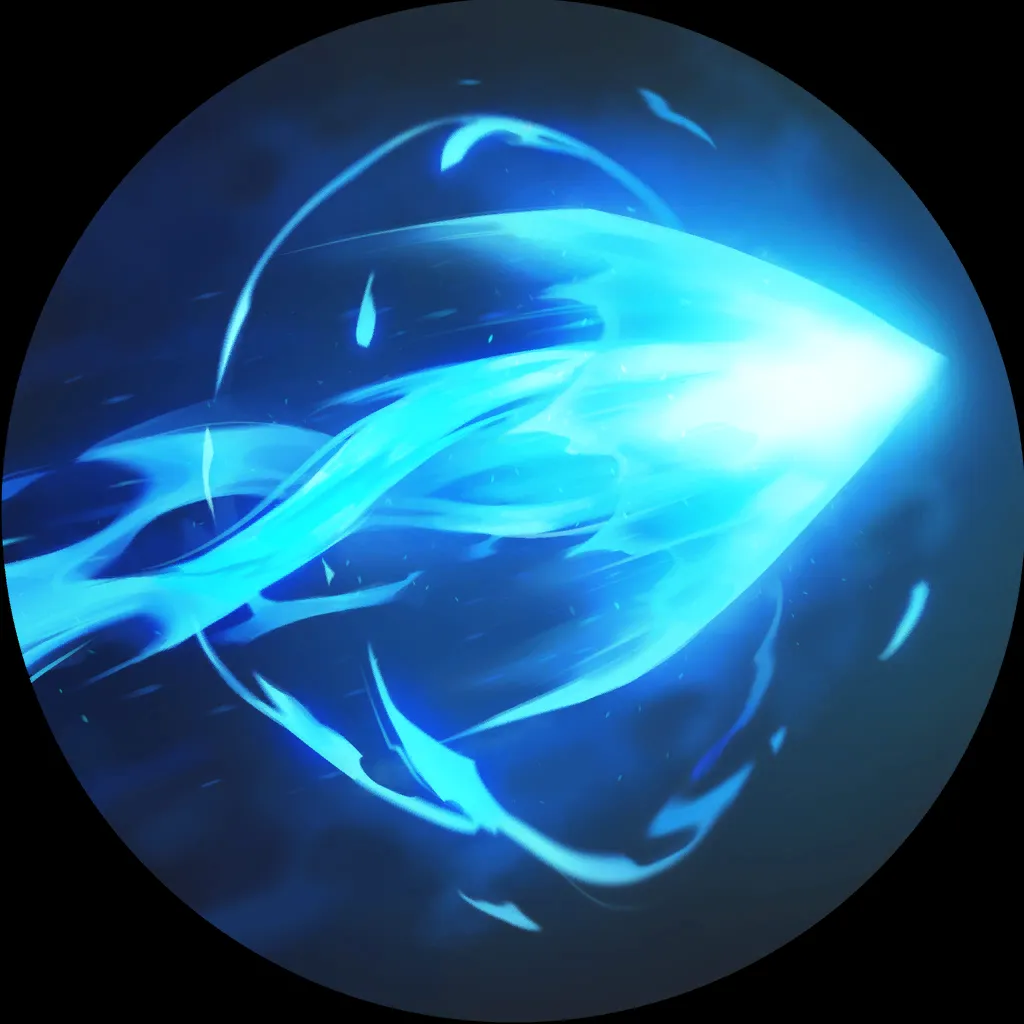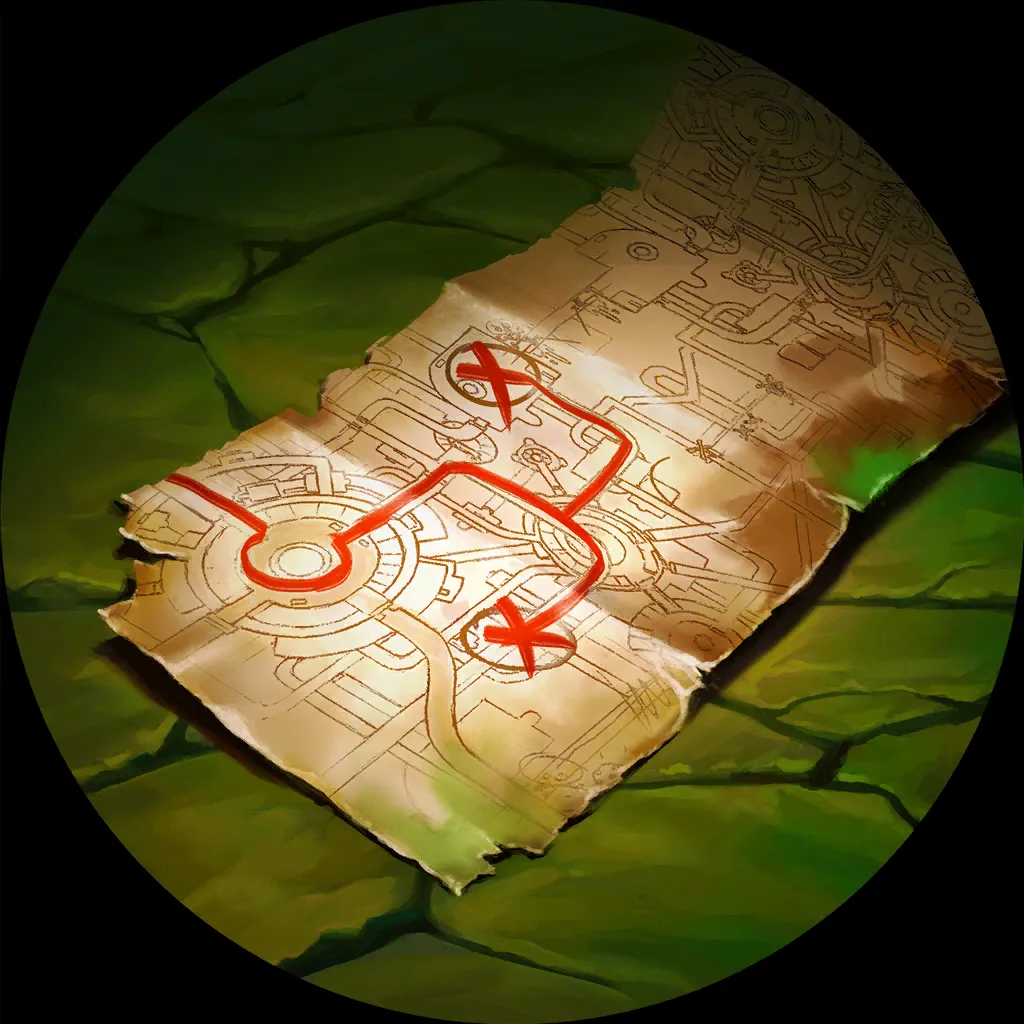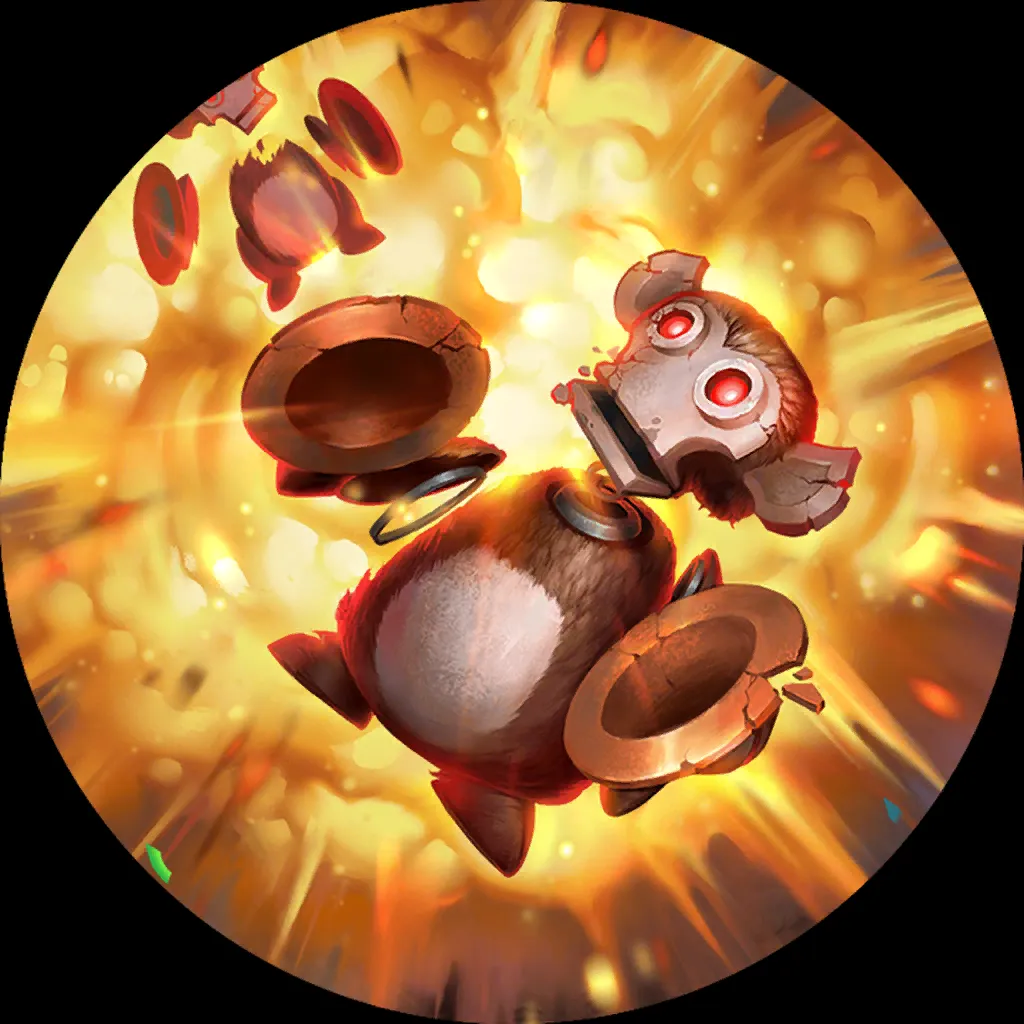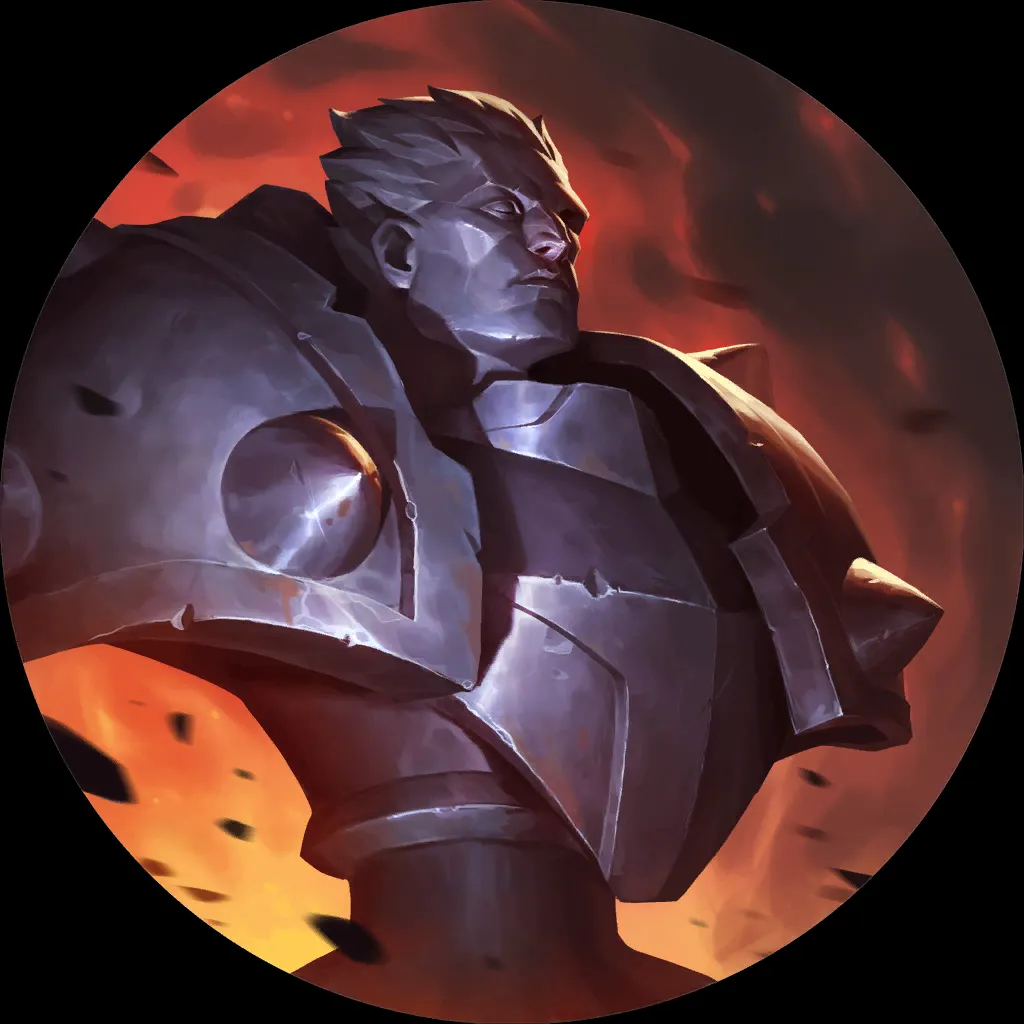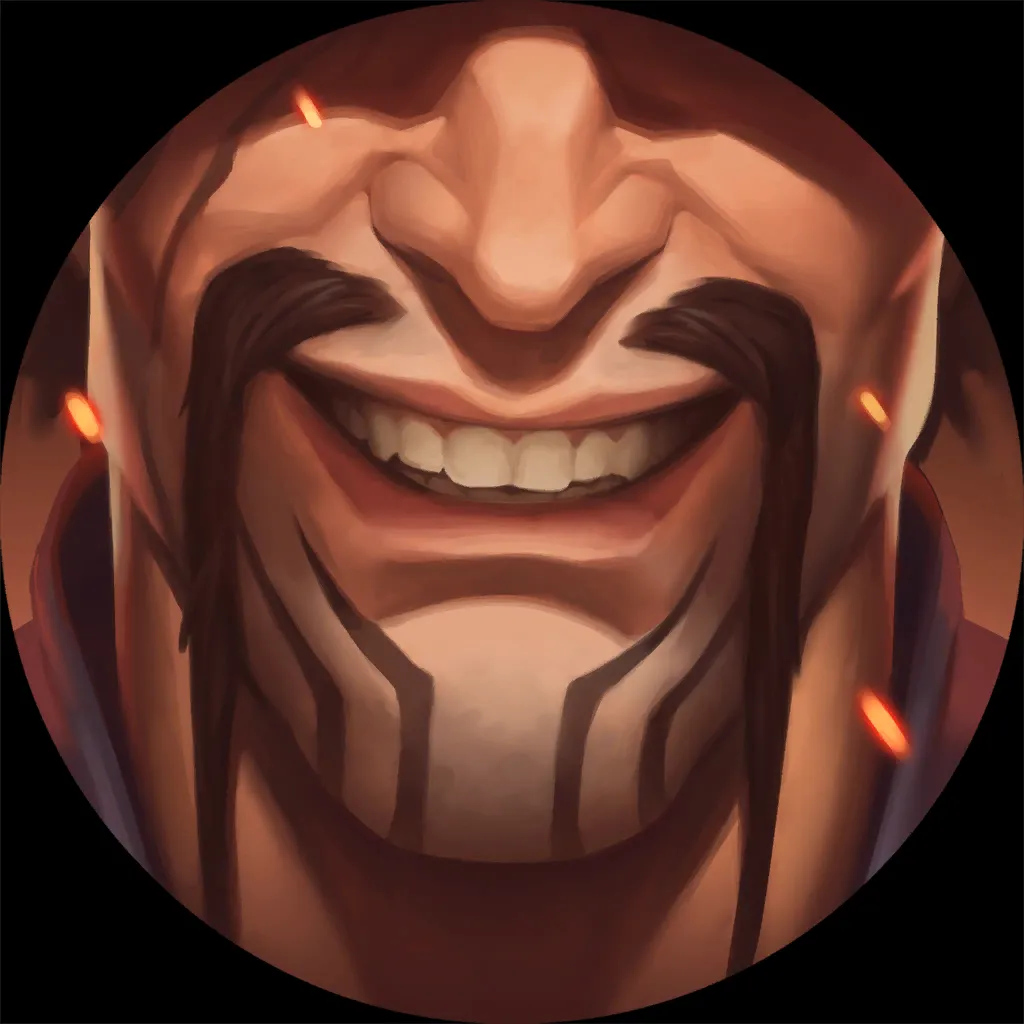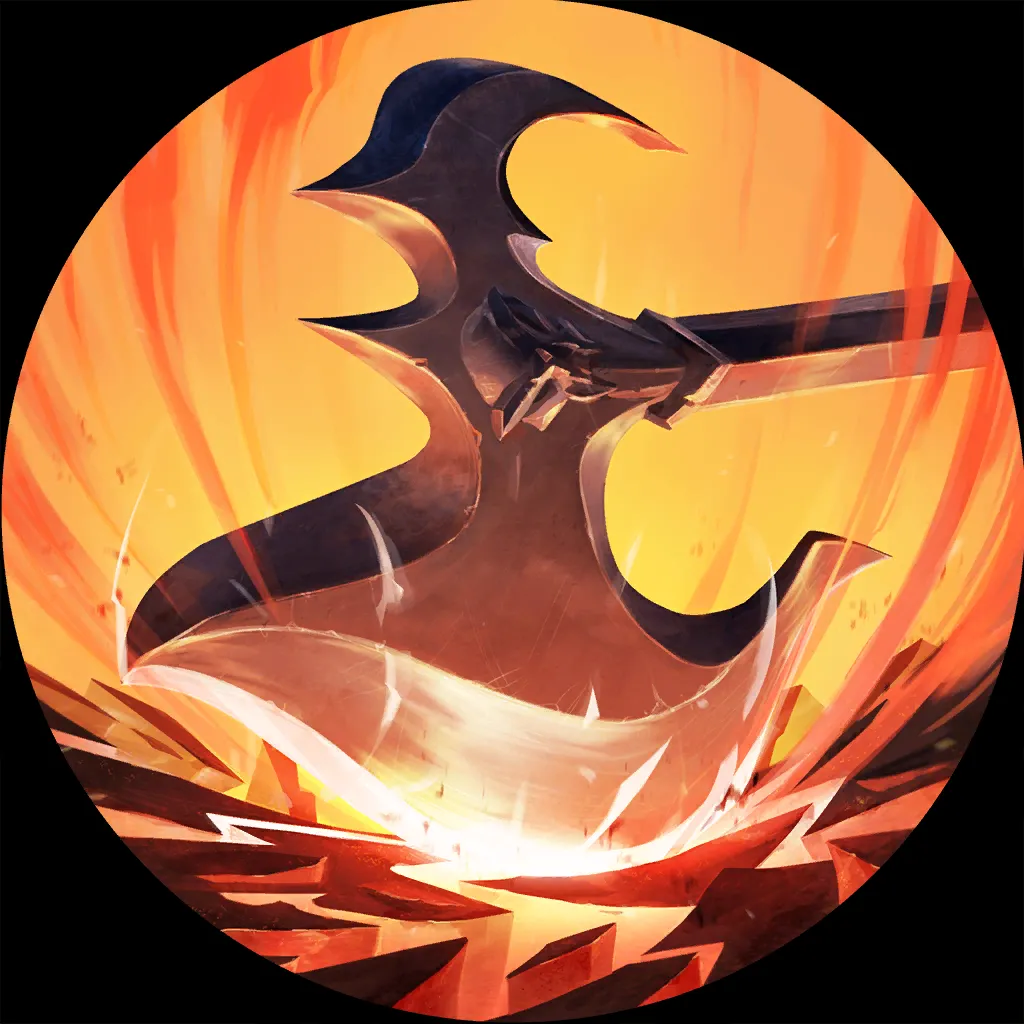 ---
Mtucks has the second most games played on the America's server, so to say he plays a lot of Runeterra would be an understatement. Here you can see he has opted for something of a "Three good decks" strategy. No matter what his opponents bring he will have game into it as all three of his decks are very powerful.
/
MajiinBae seems to think that Mono Shurima is at tier 0 status and doesn't really have bad matchups after winning 95% of his last 20 games with the deck. Expect to see it have a slight bump over the next week as players gravitate towards the "Free LP". With open decklists you can get away with not running any Desert Naturalists as they are often too slow in many match ups and can be easily countered in the mirror. Speed is the name of the game now with the Sundisk routinely being activated by turn six.
Caitlyn
Ezreal
Tribeam has become a solid third deck choice. It has a lot of raw power and has been given a helping hand by Caitlyn's recent buff. The impact of having flash bomb traps hit your opponents units sooner and thus turning on your Scorched Earth
s and Ravenous Flock
can't be understated. Combine this with the fact that Mono Shurima has held down some of the bigger control strategies that often plague the deck and we find ourselves in a good pocket to be castin' TriBeams.
Mtucks - Frozen Monks
Ziggs
Taliyah
6
1
18
15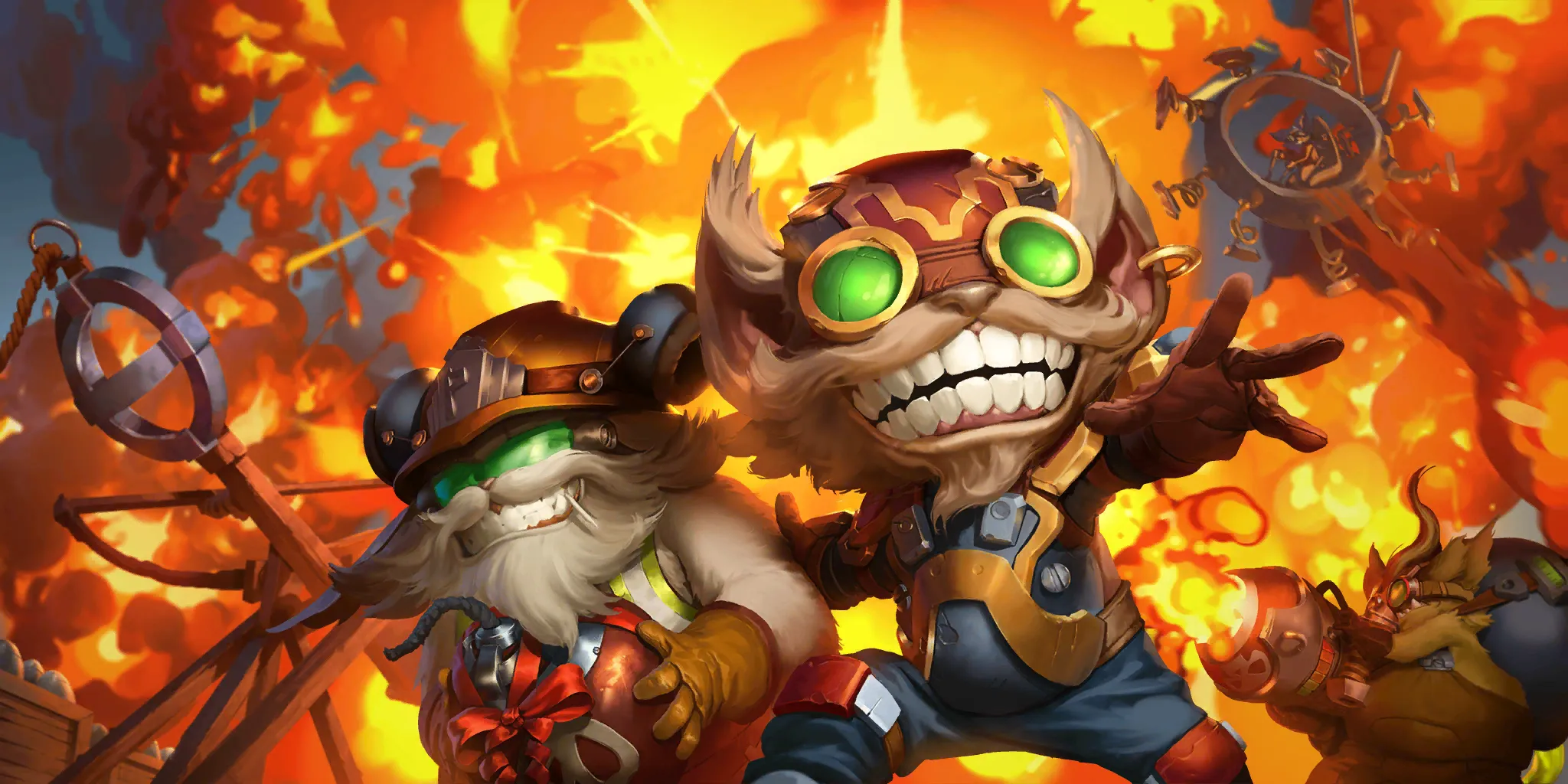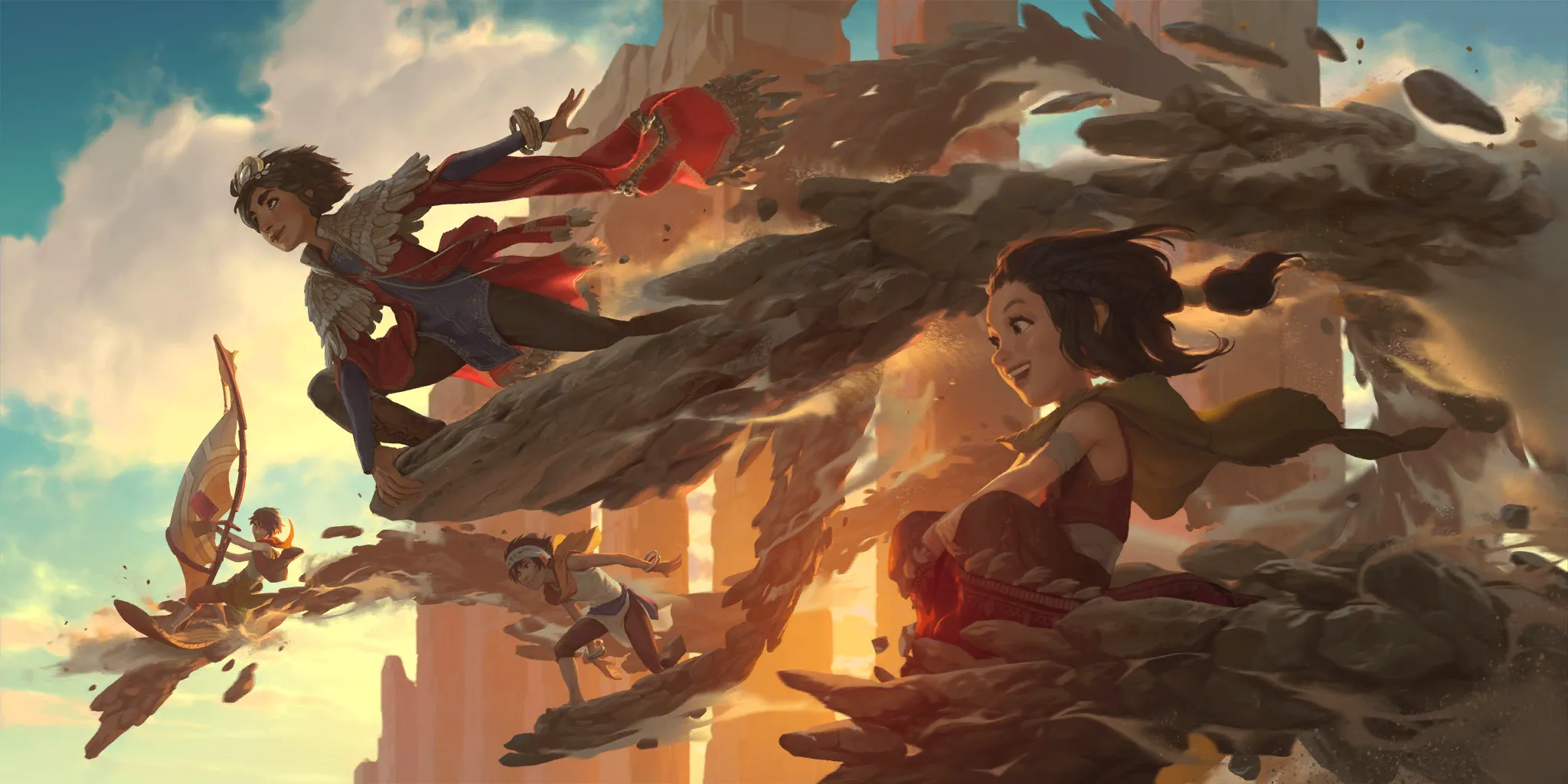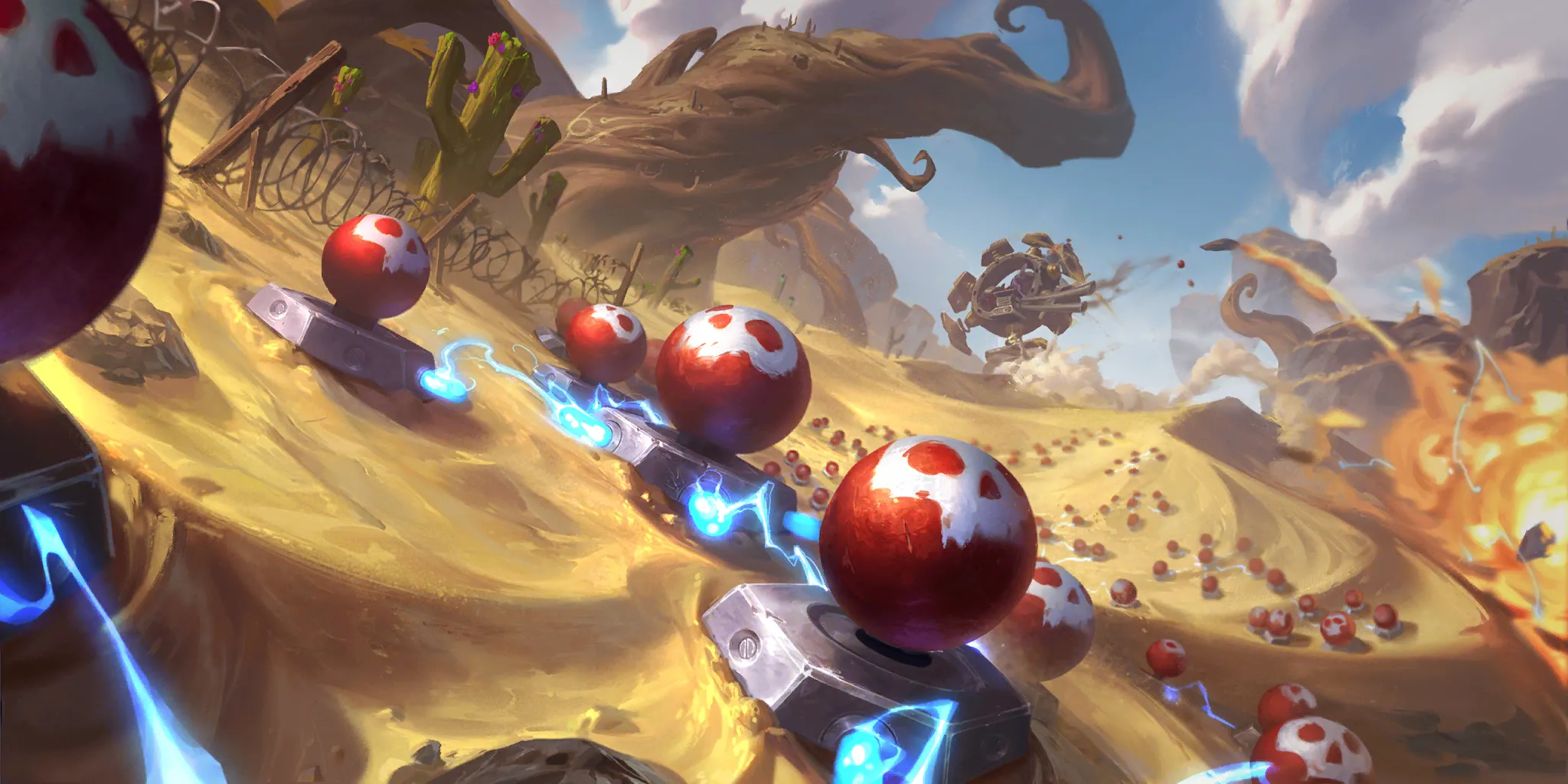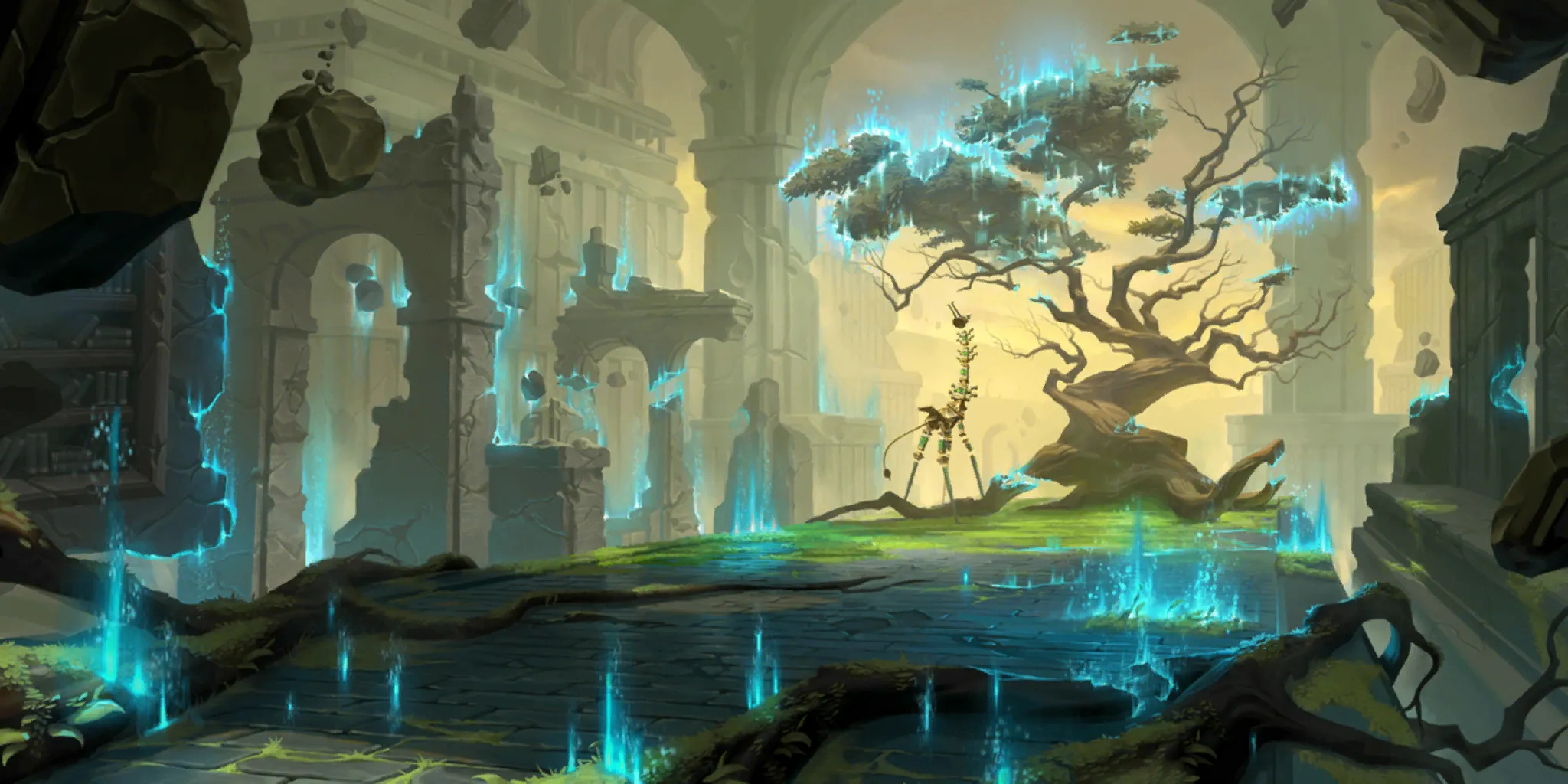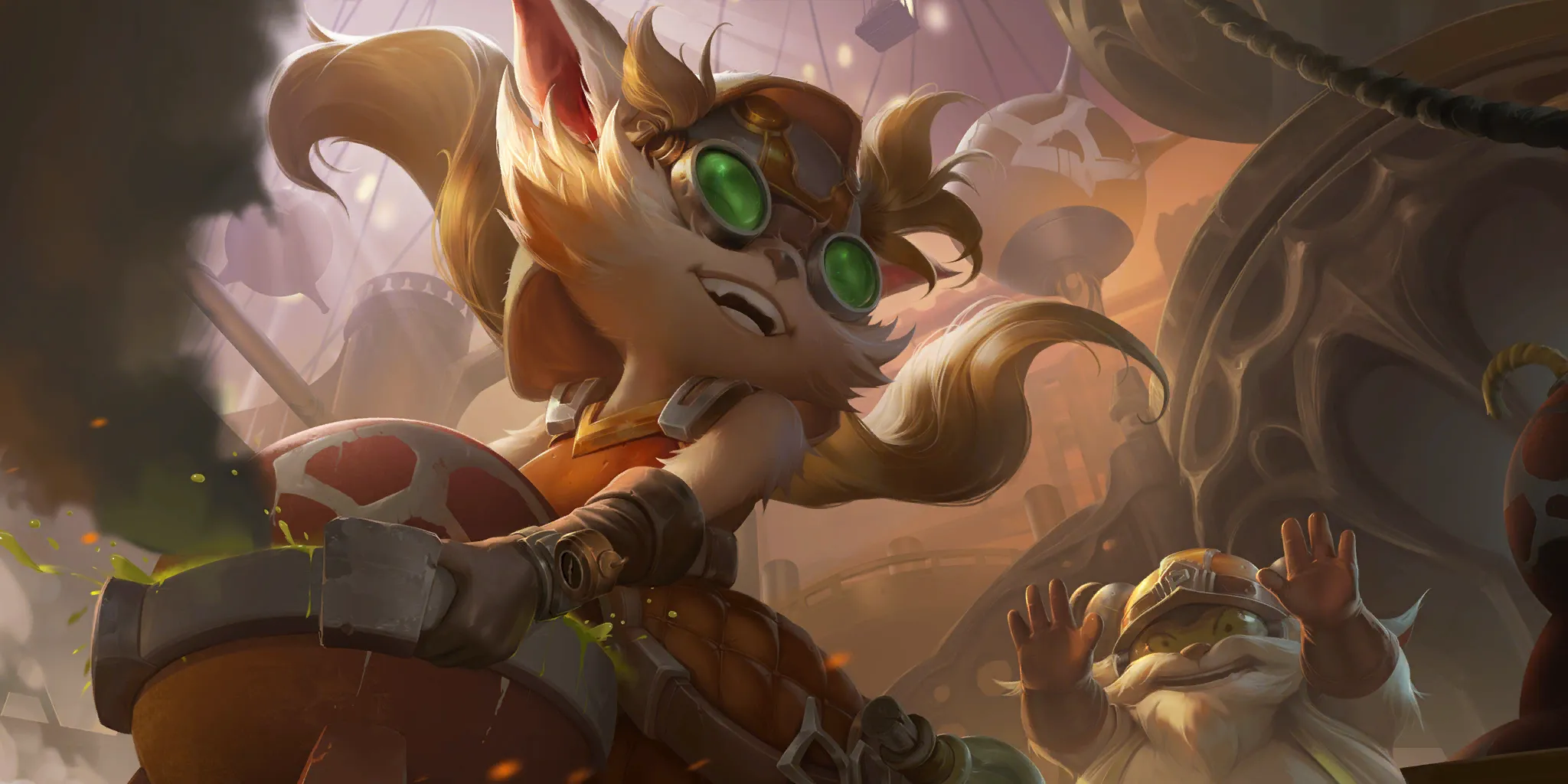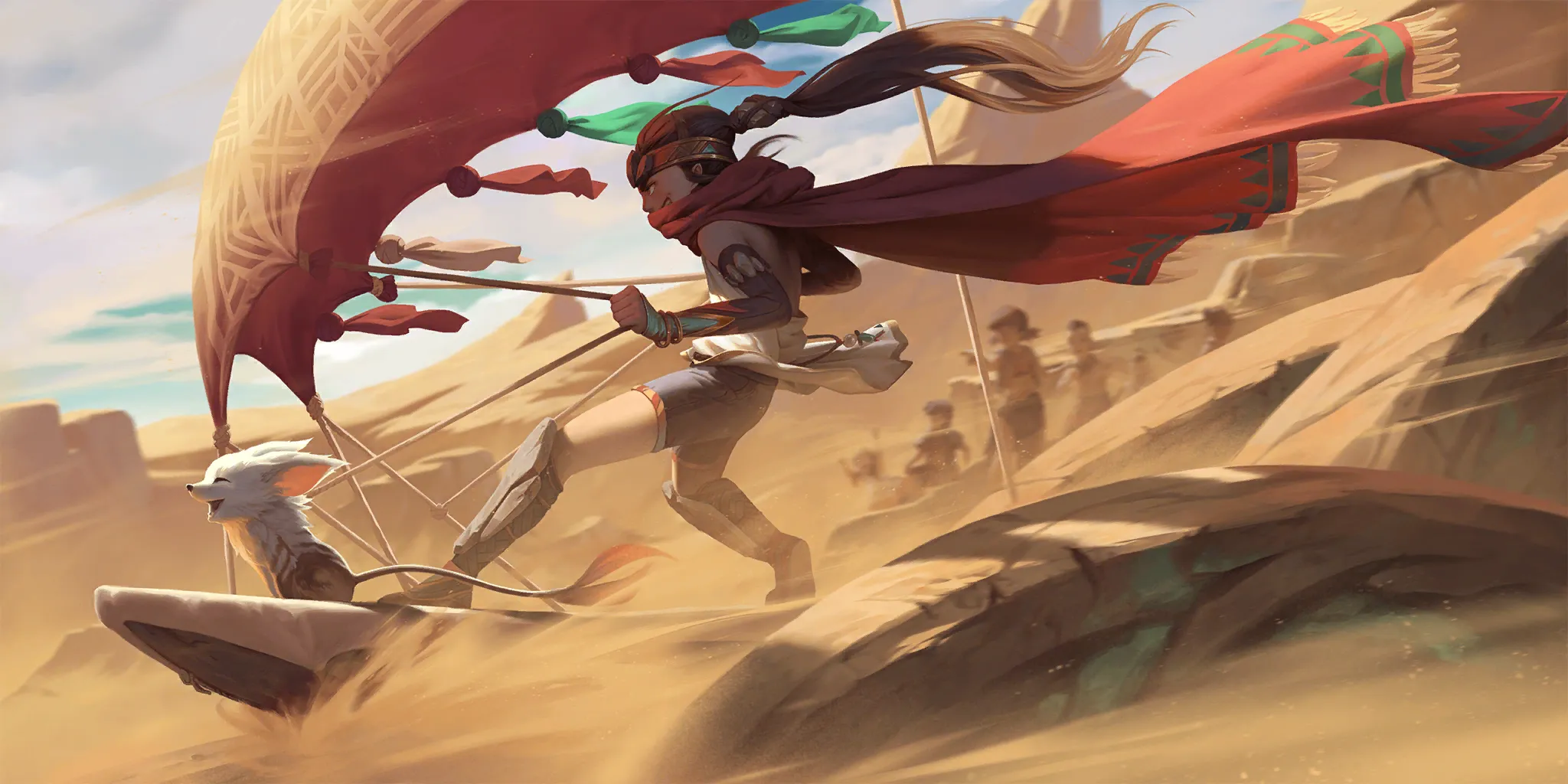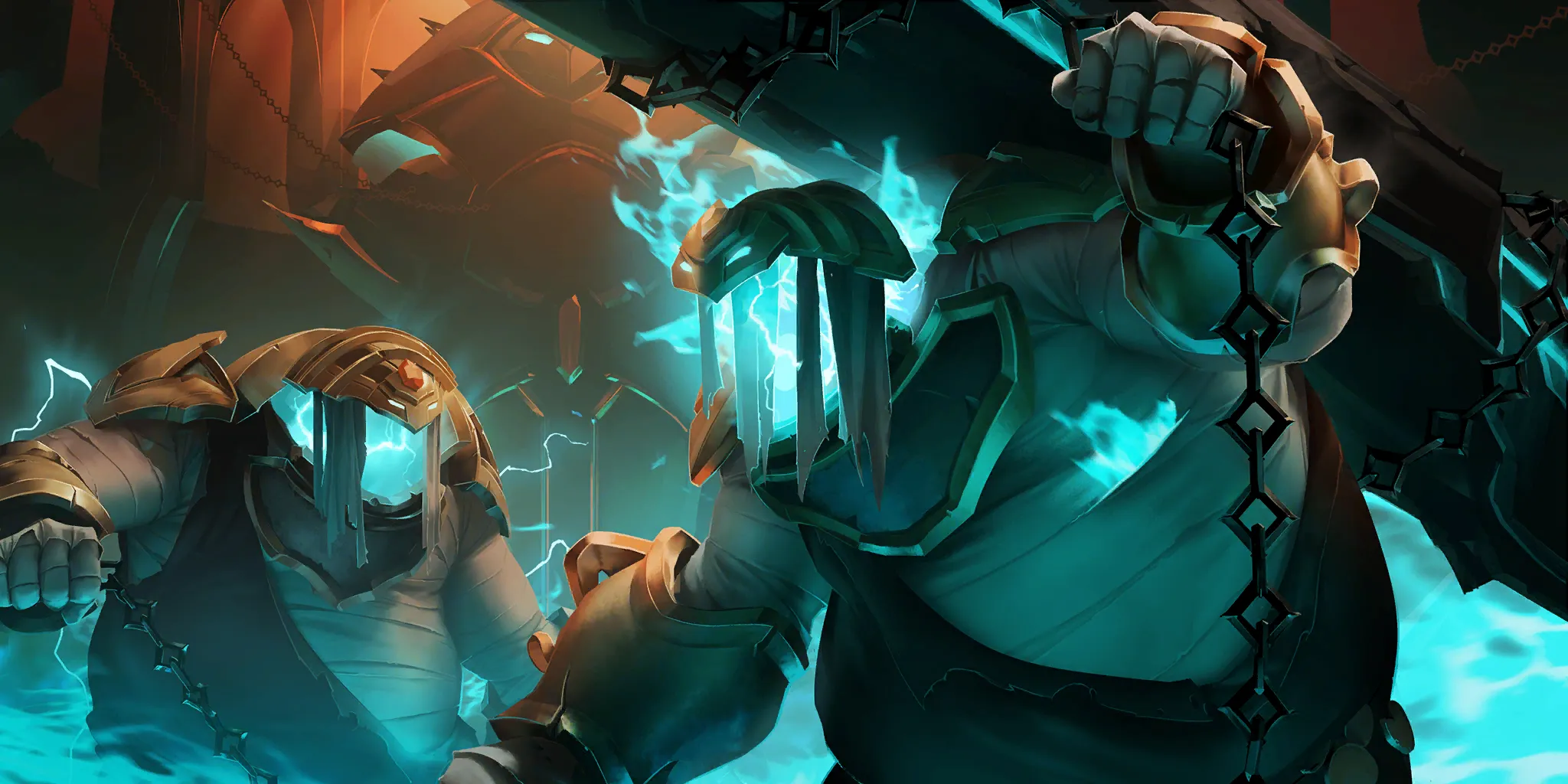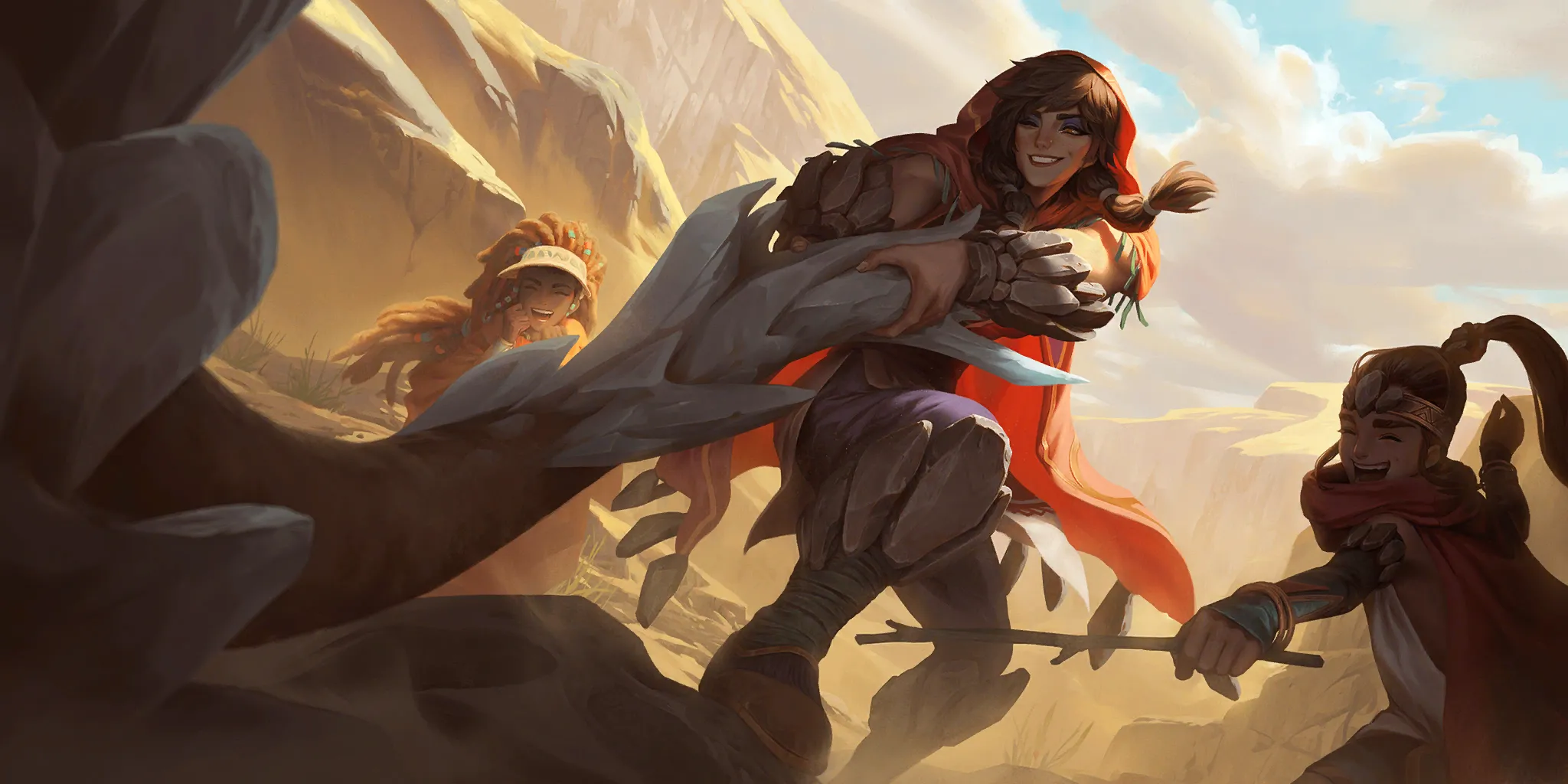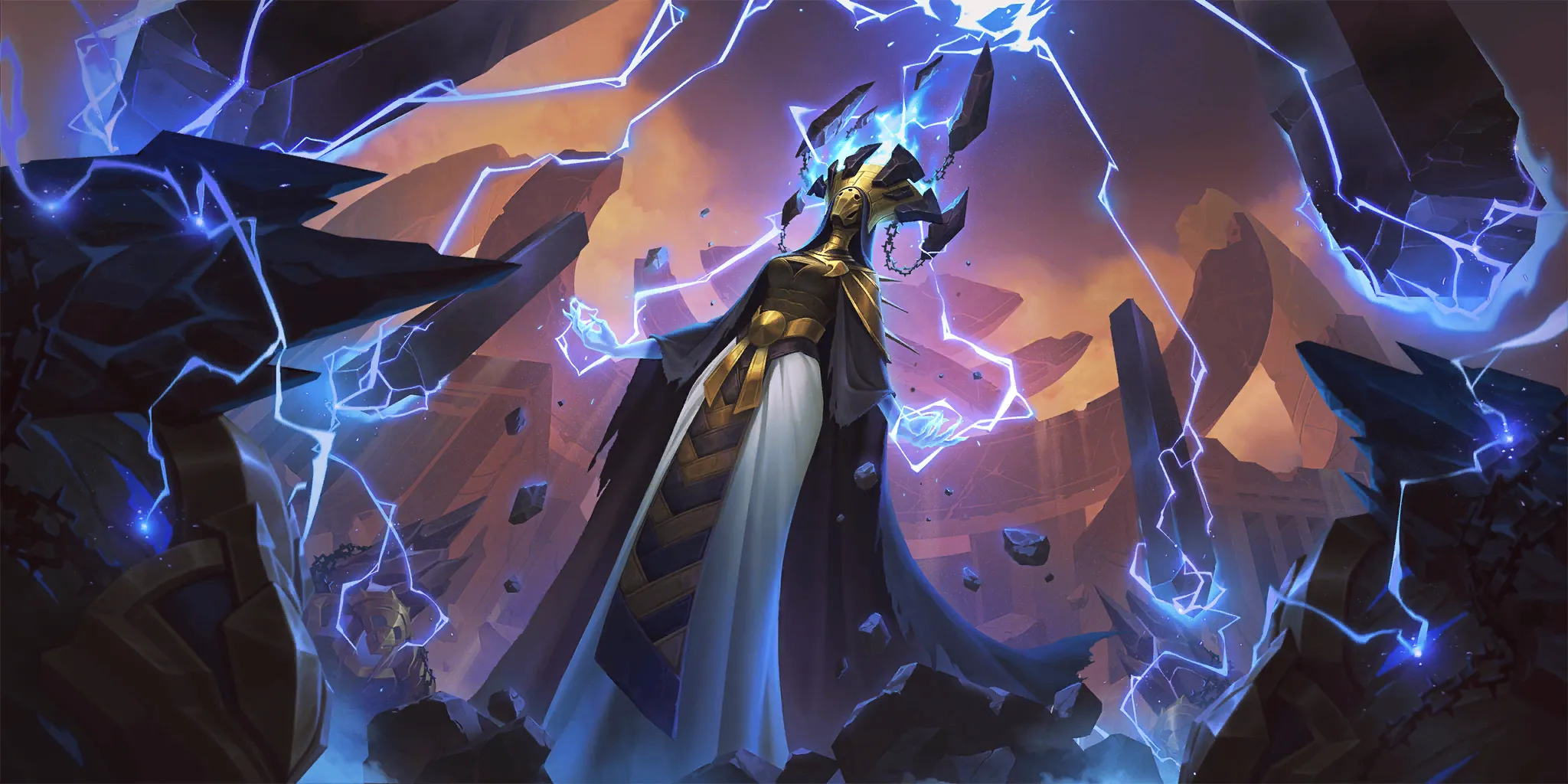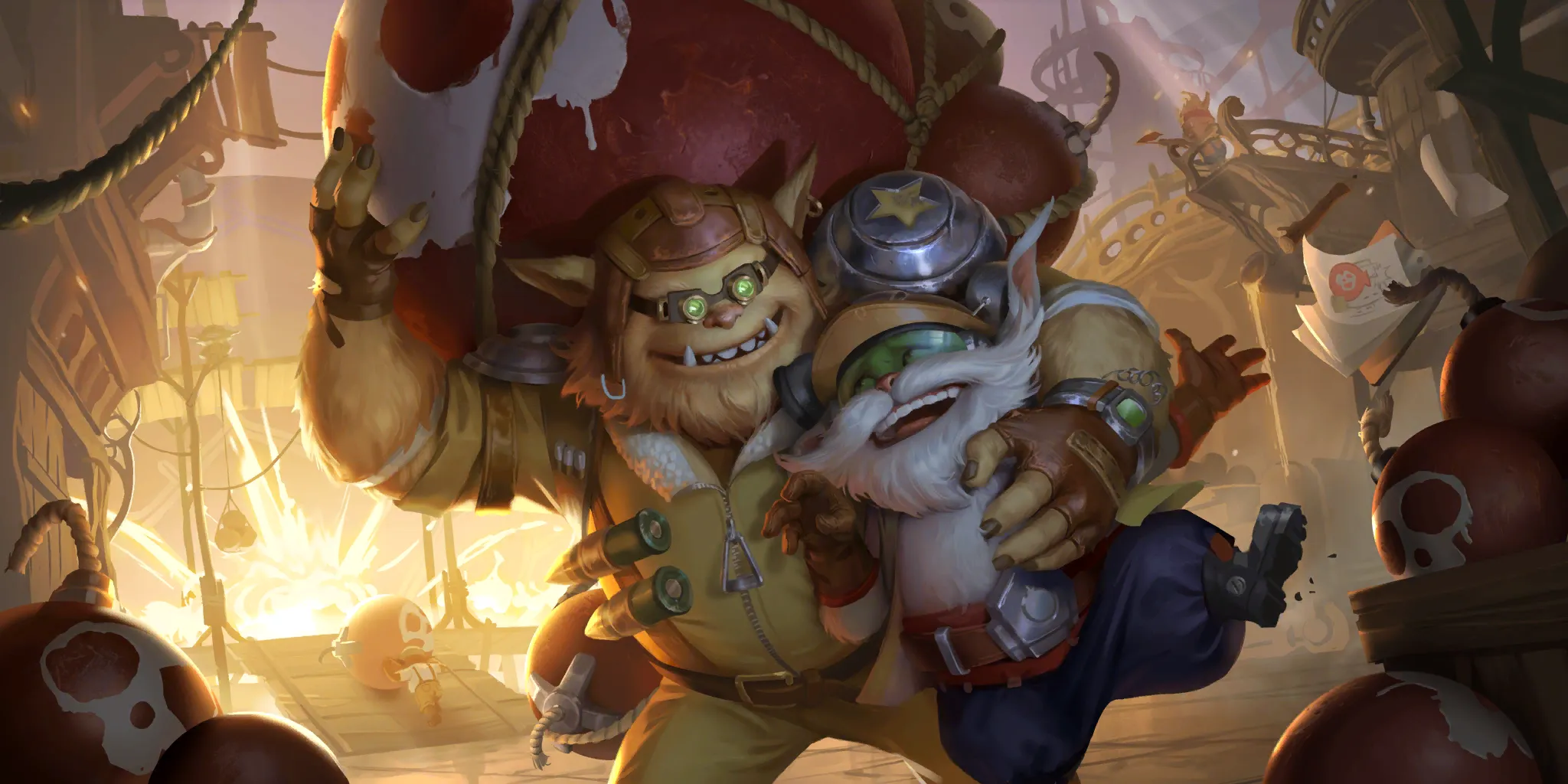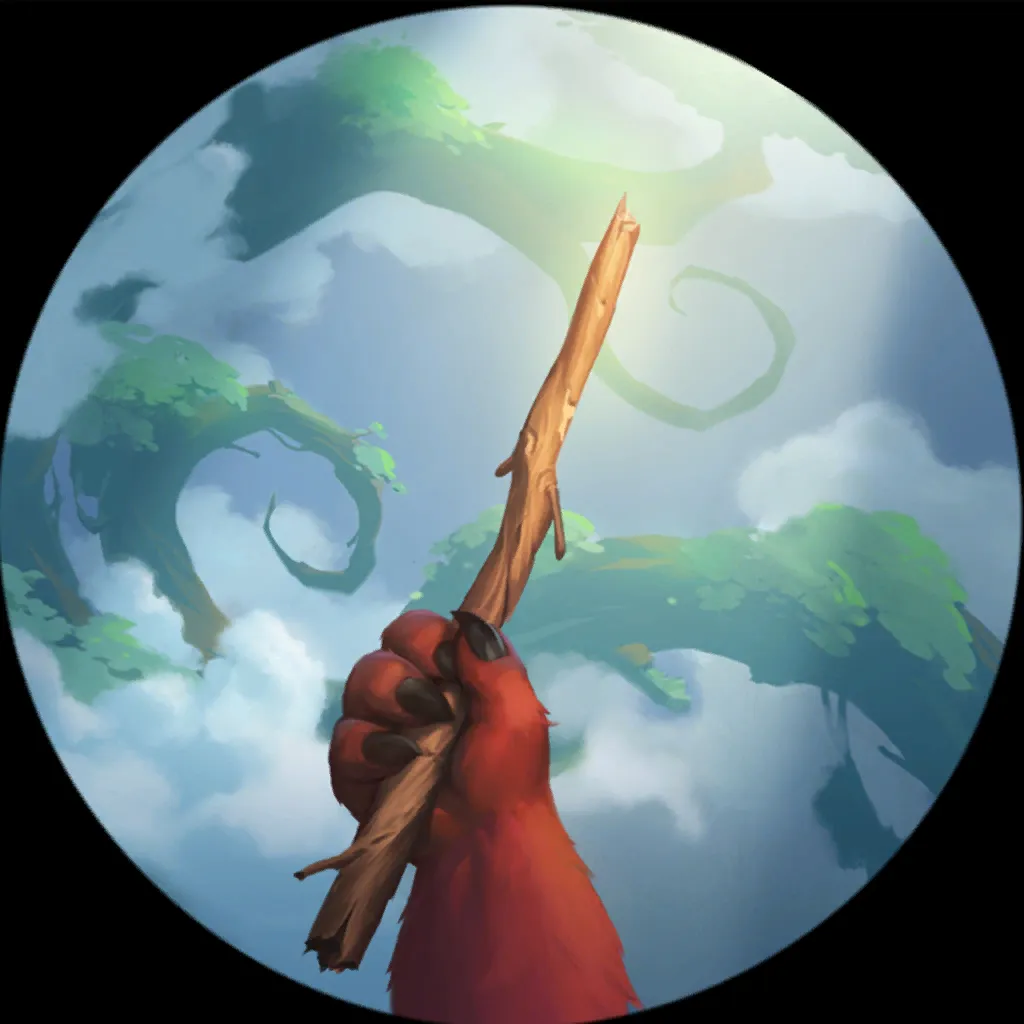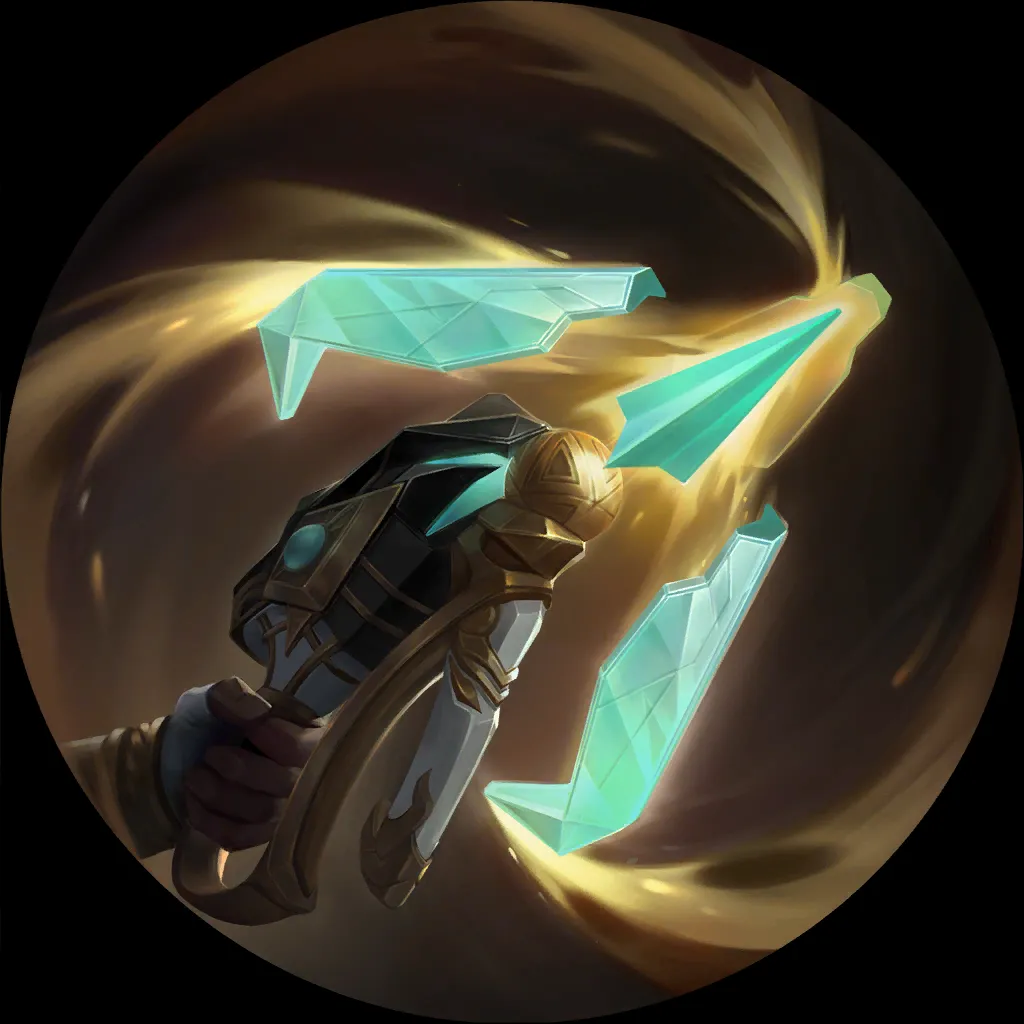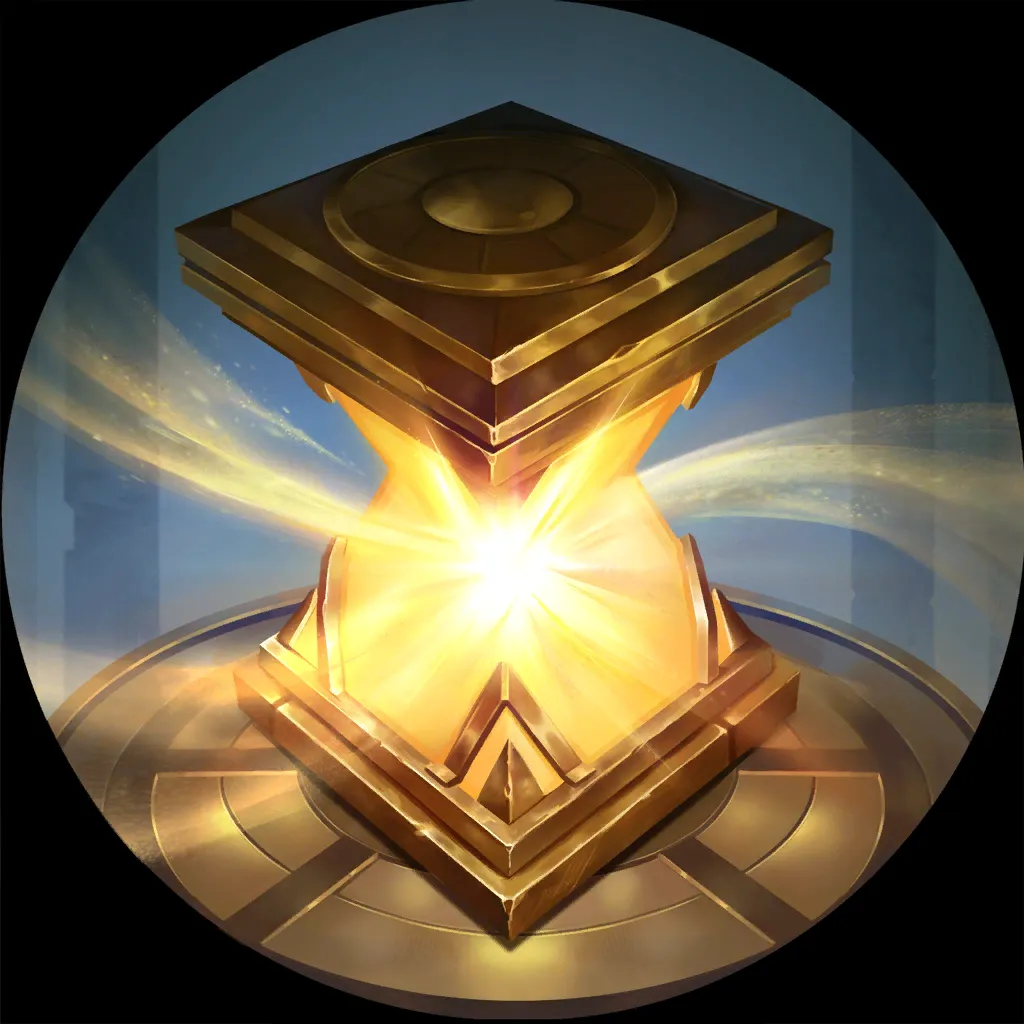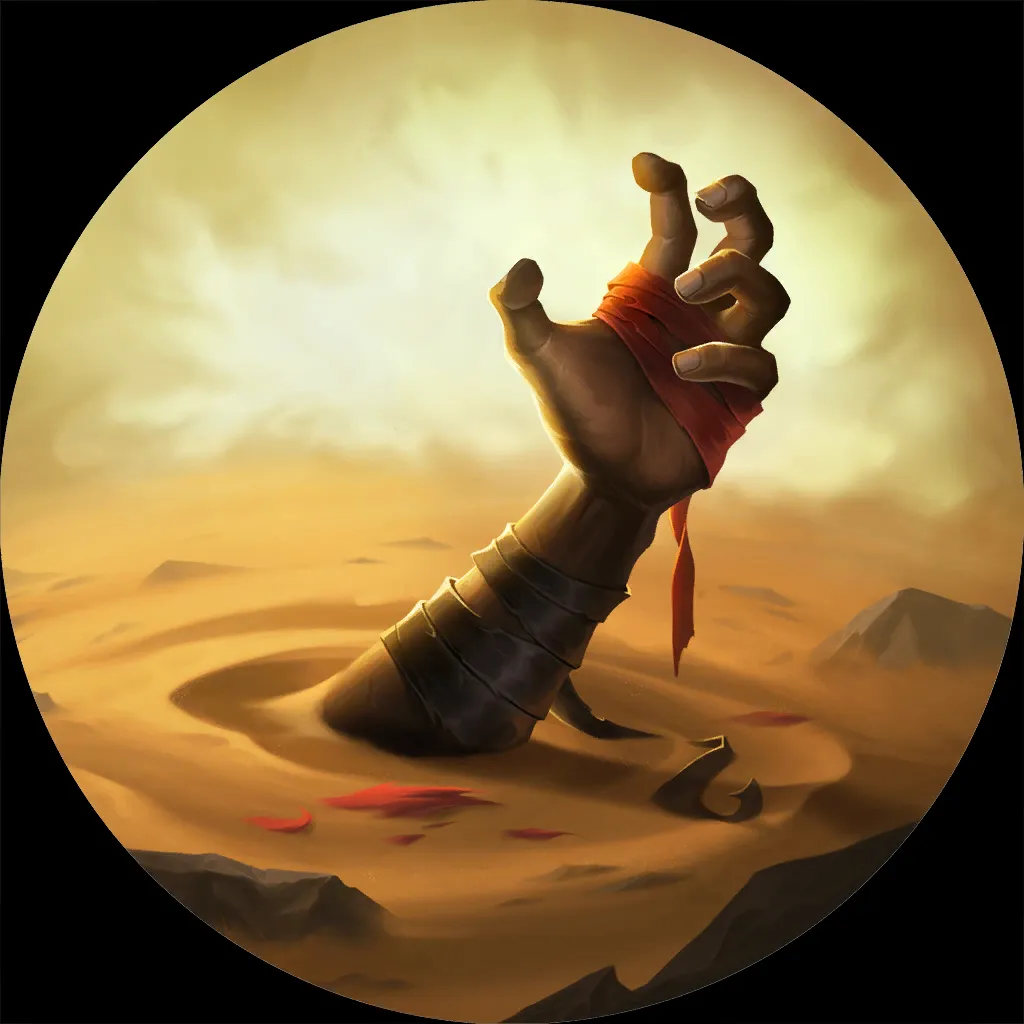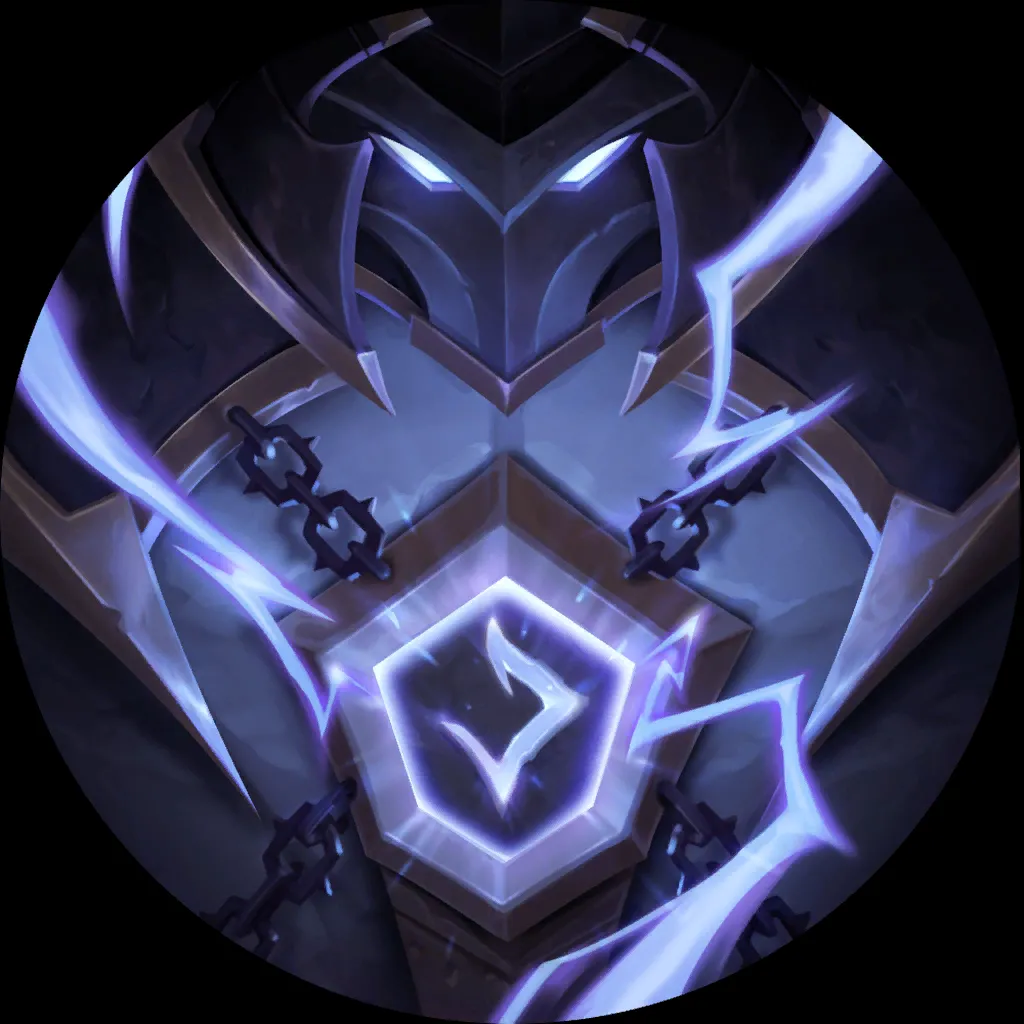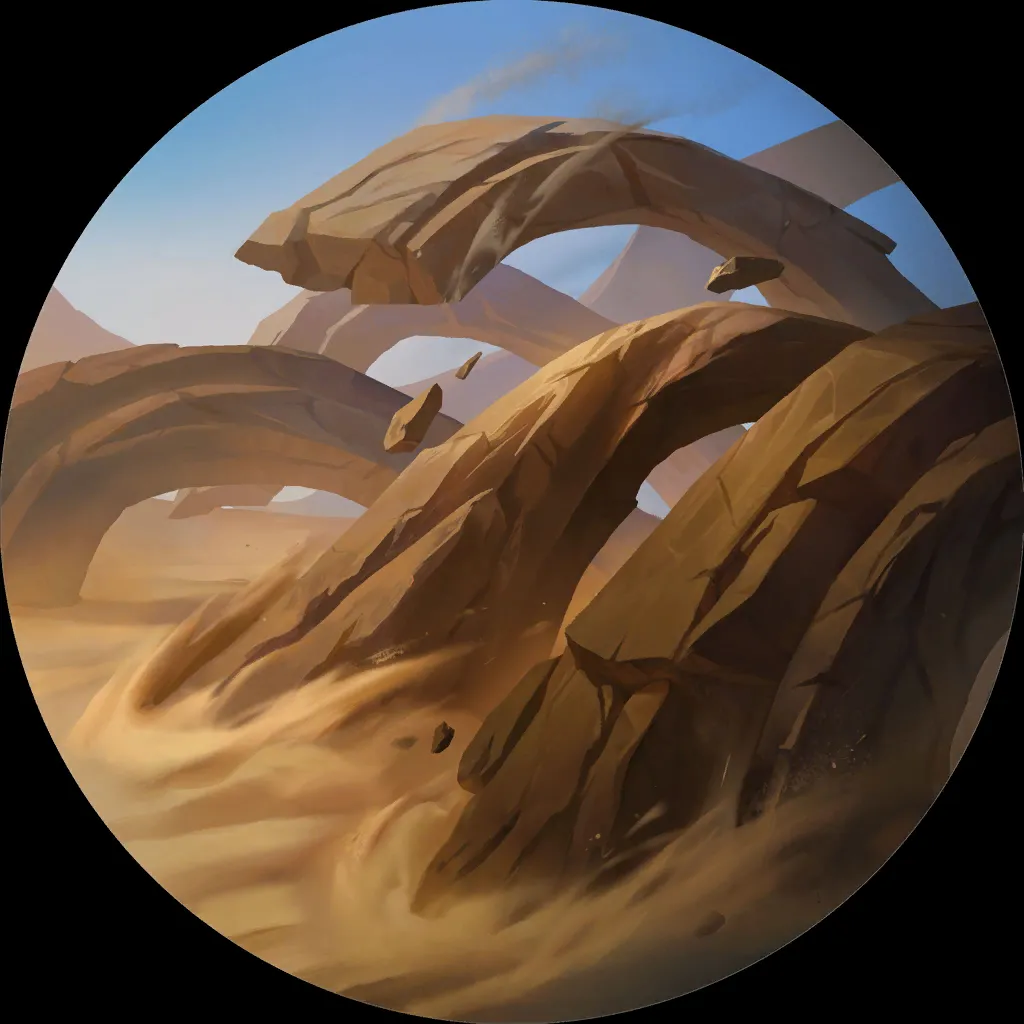 6
3
13
18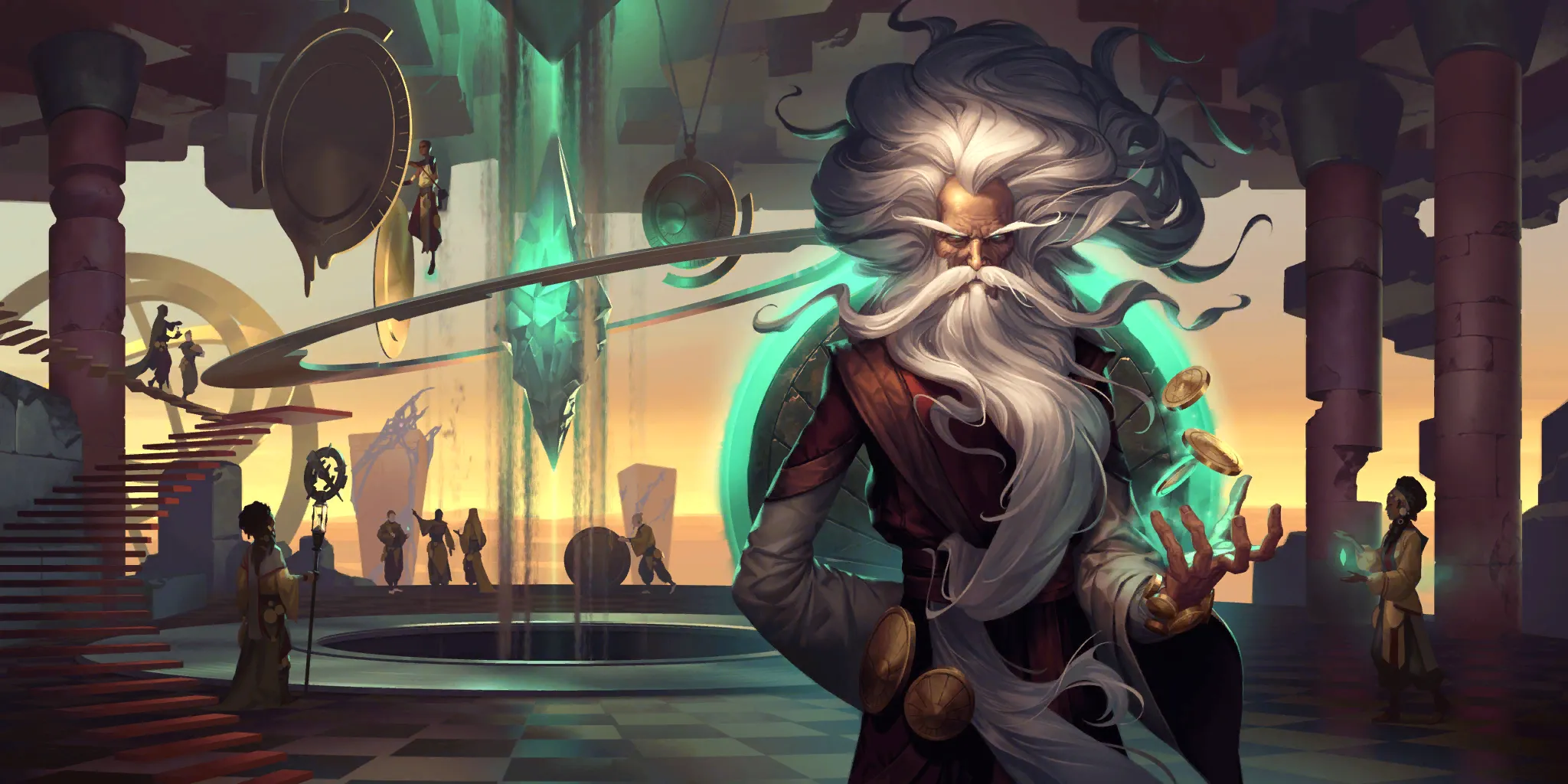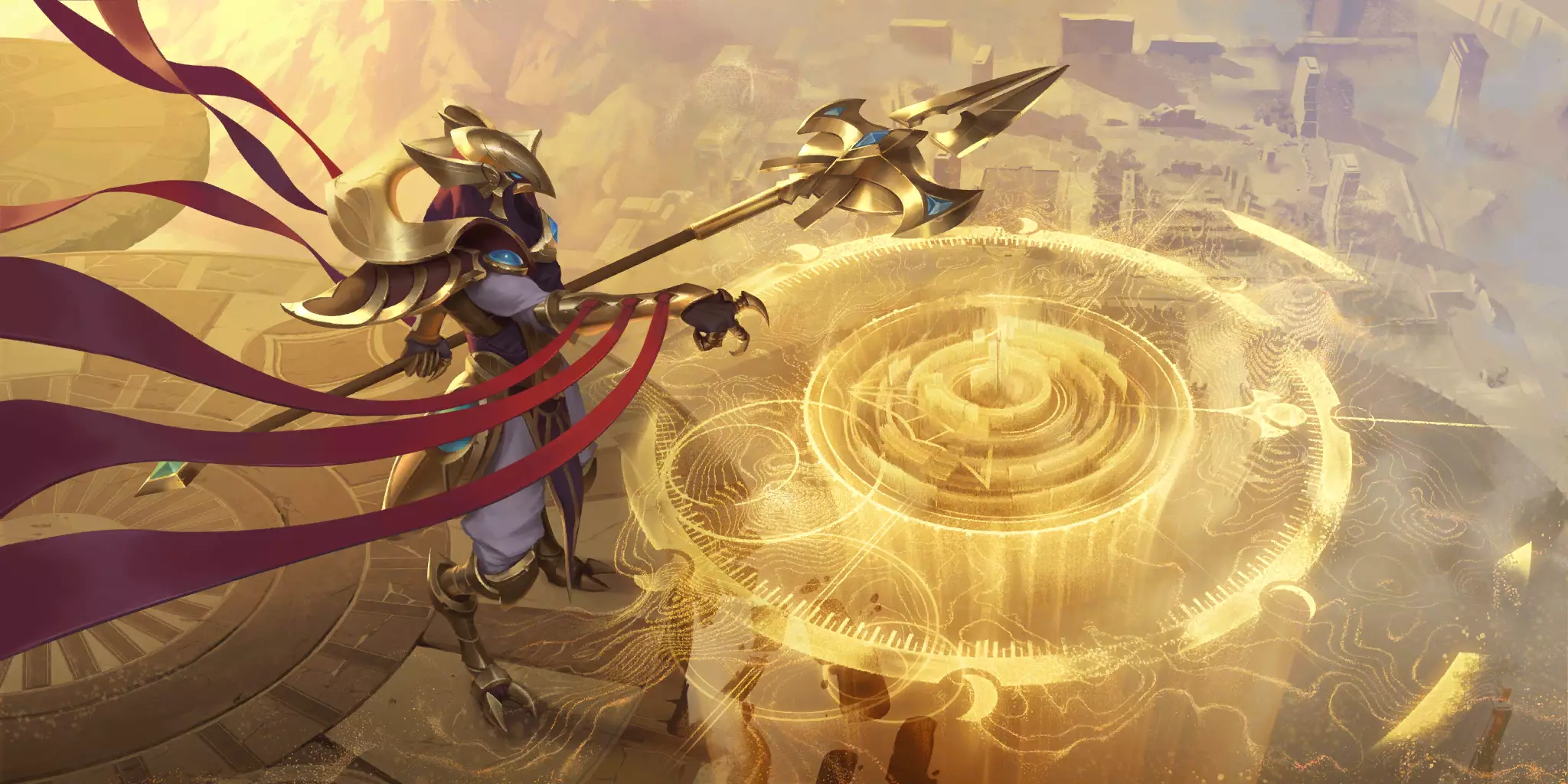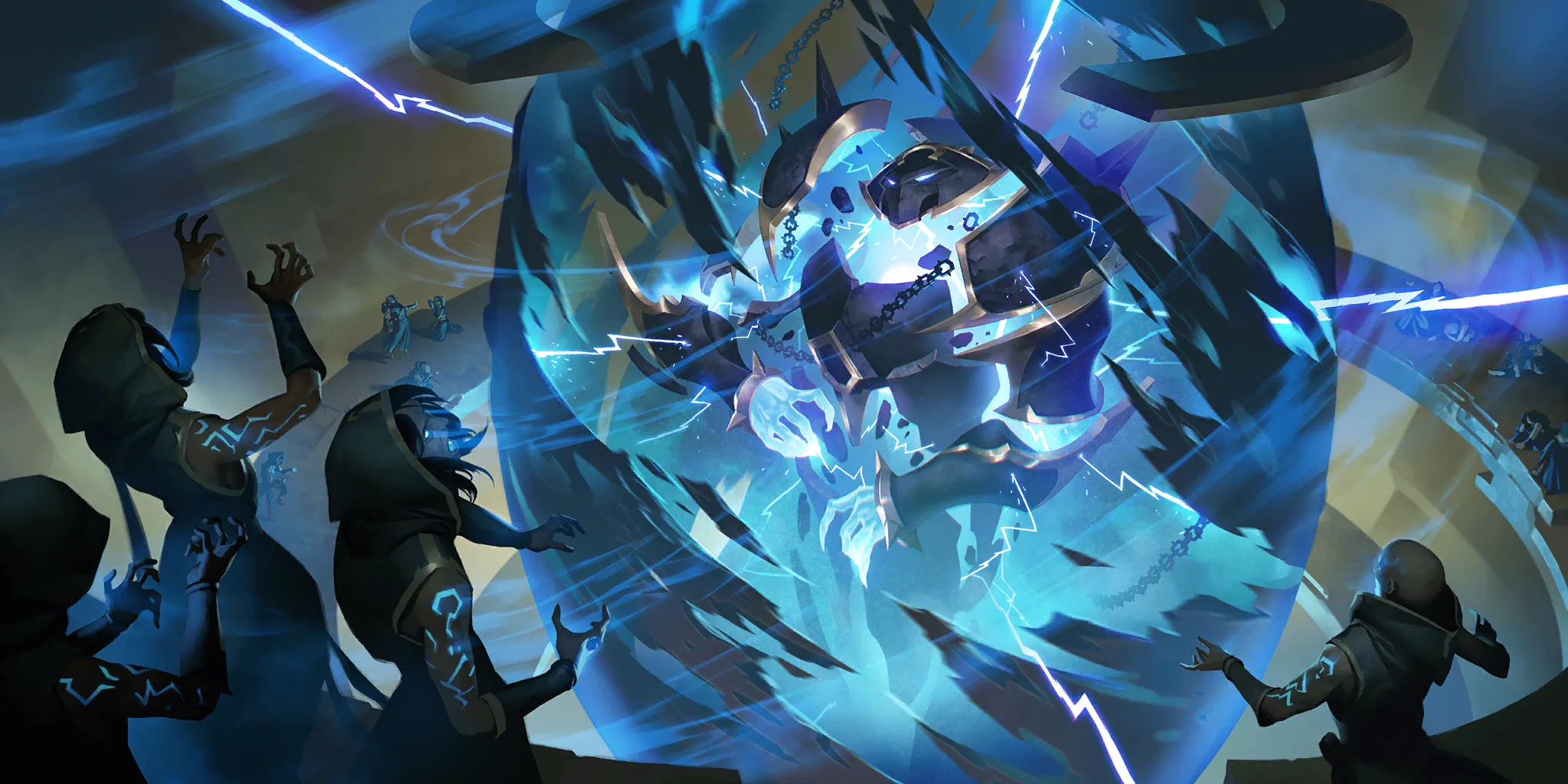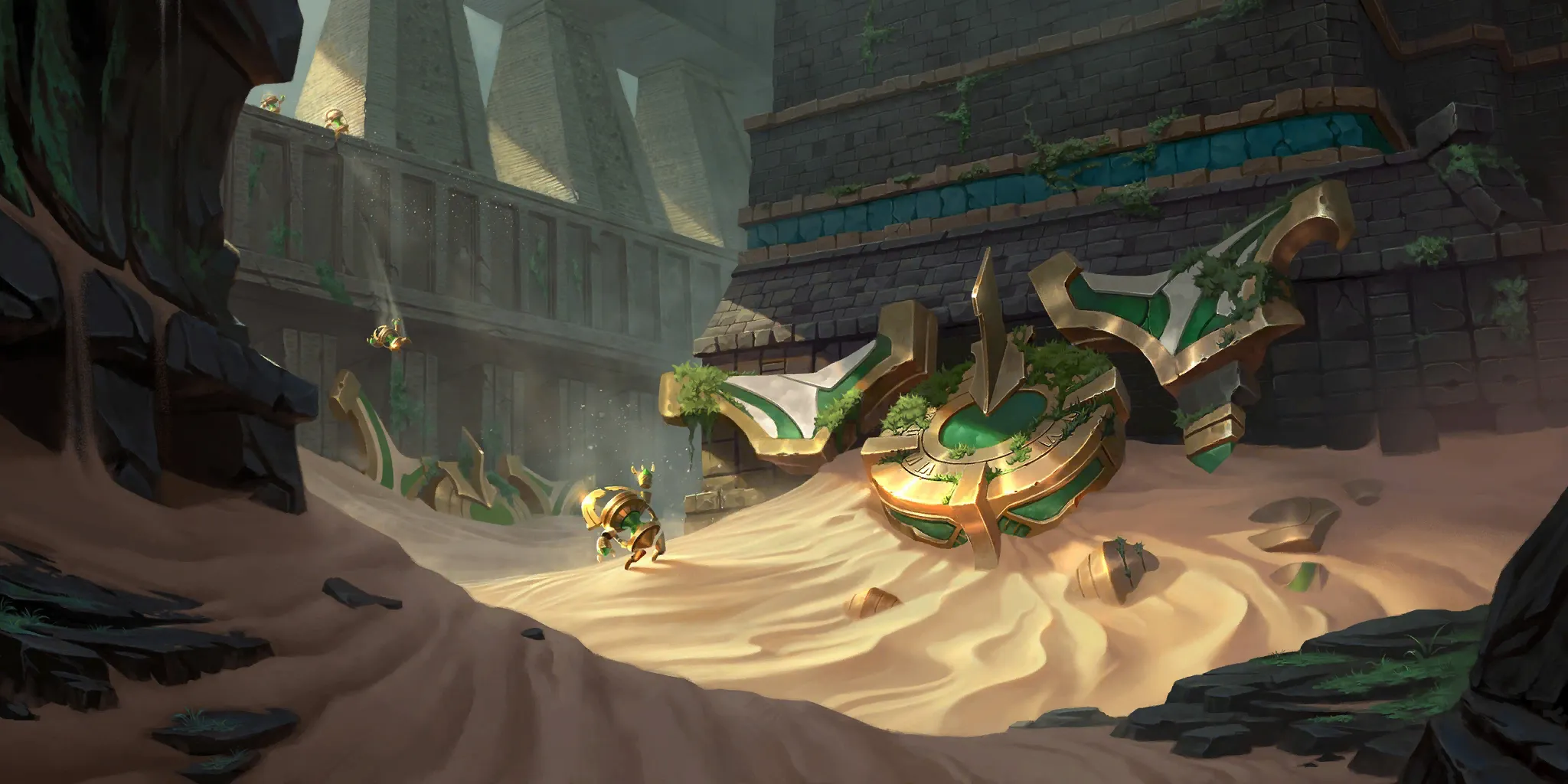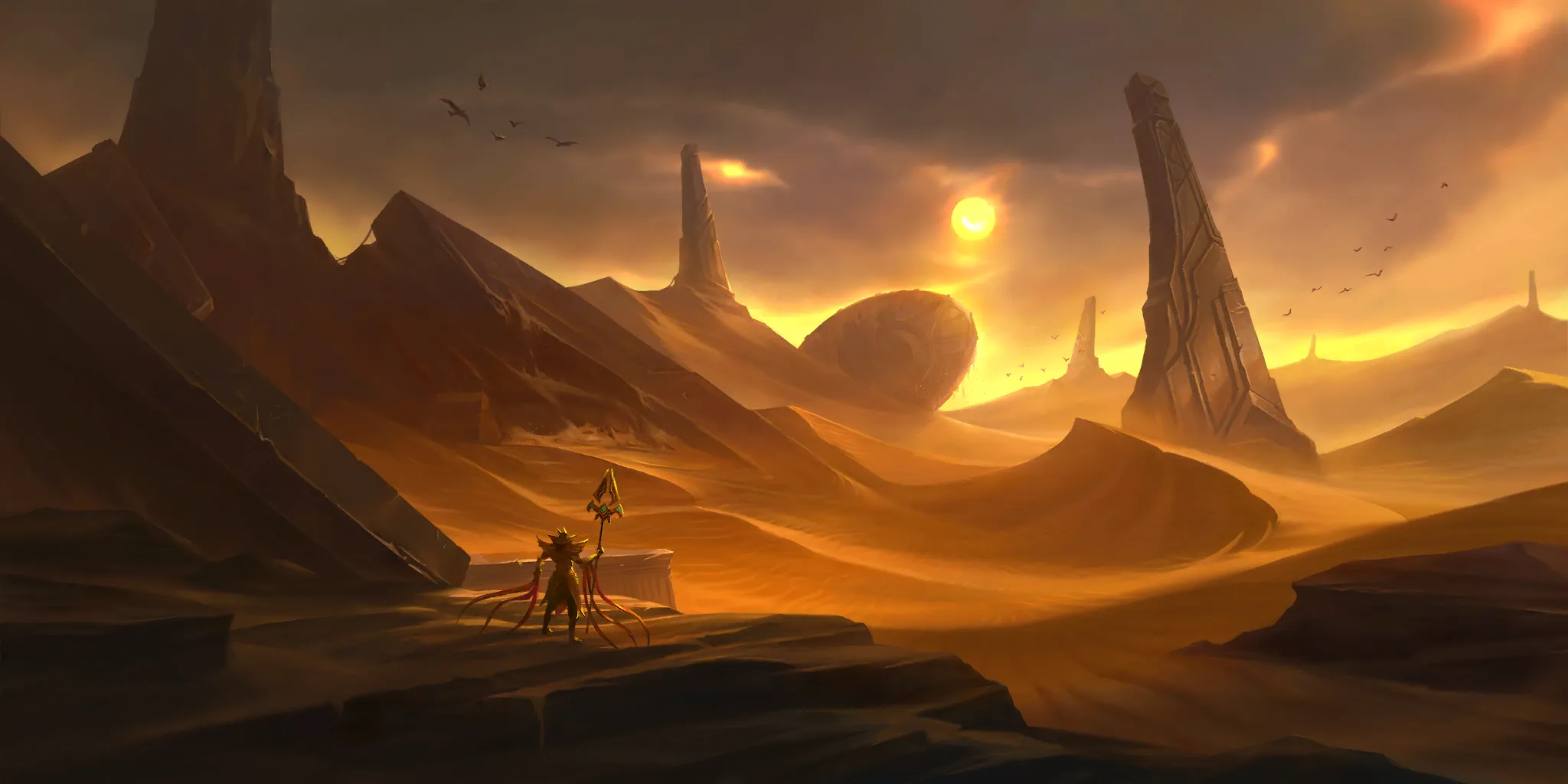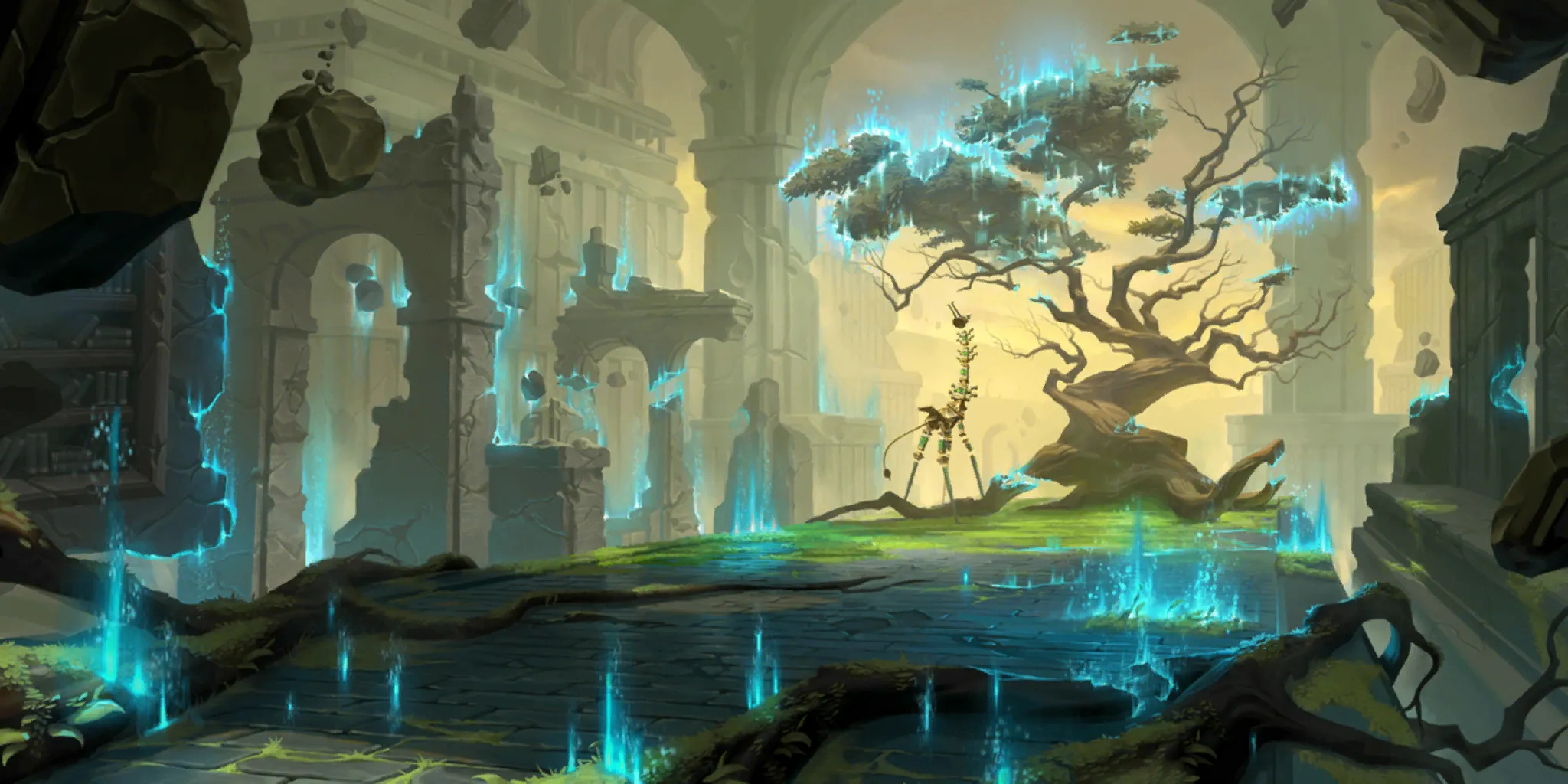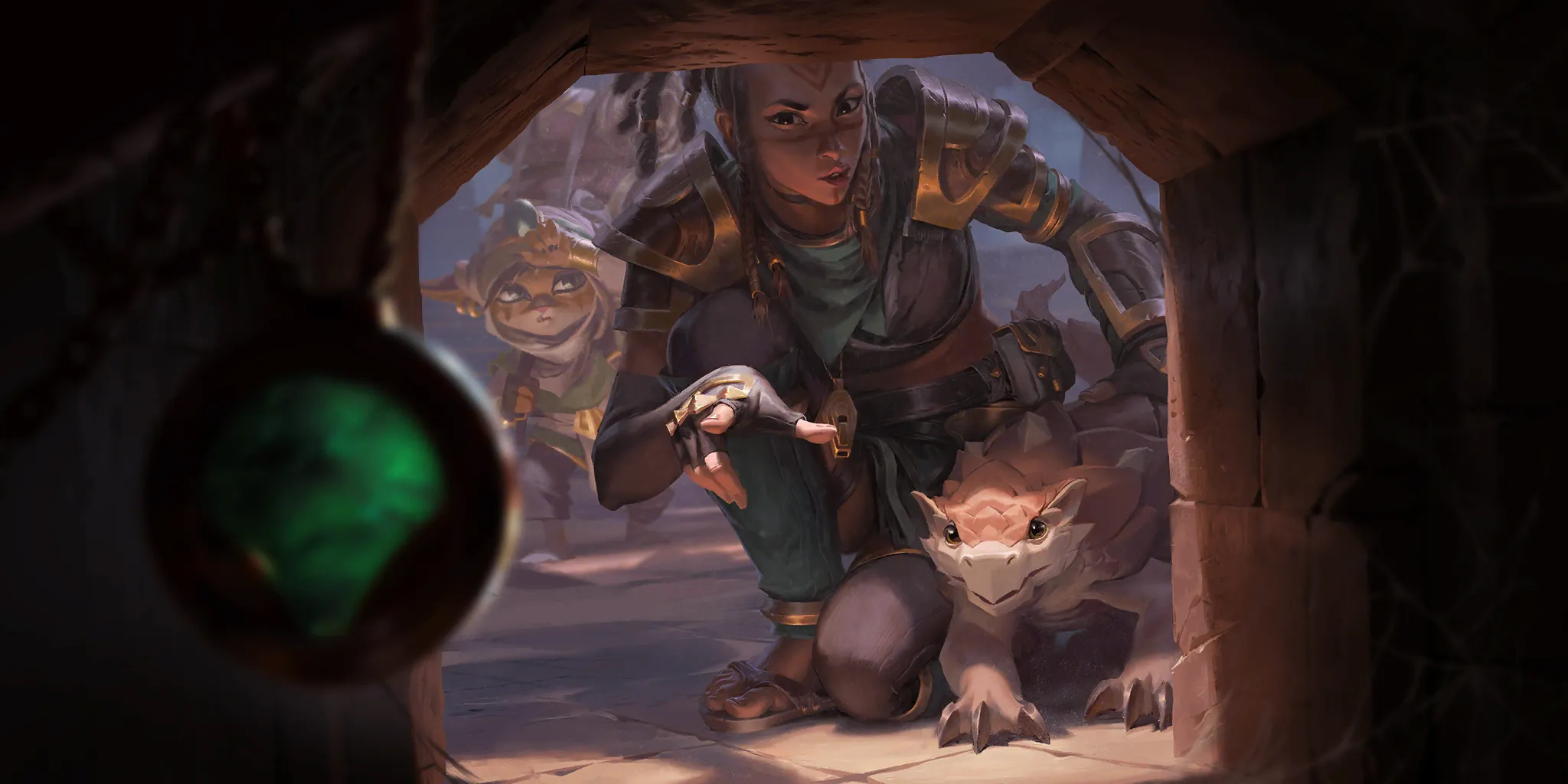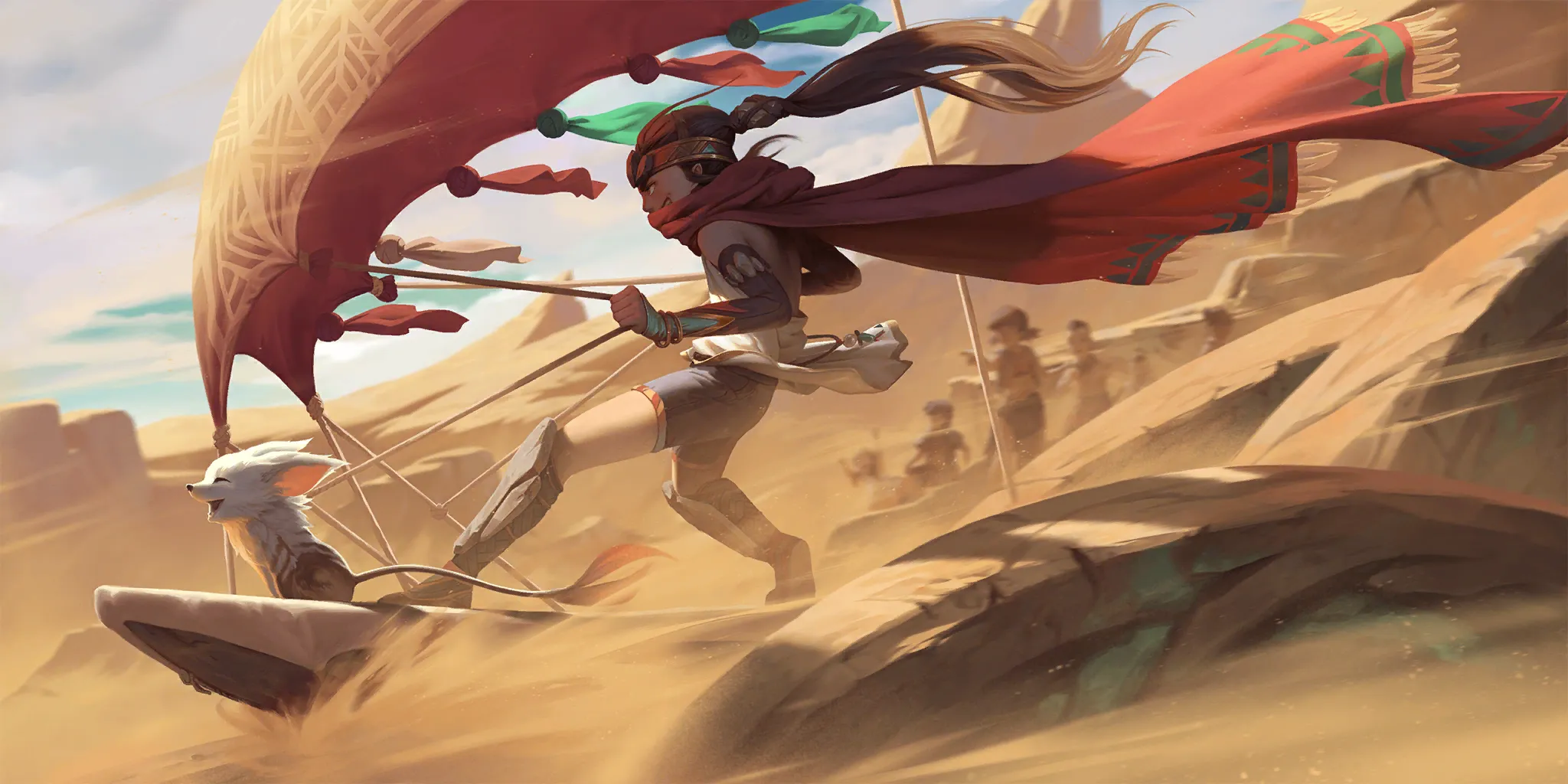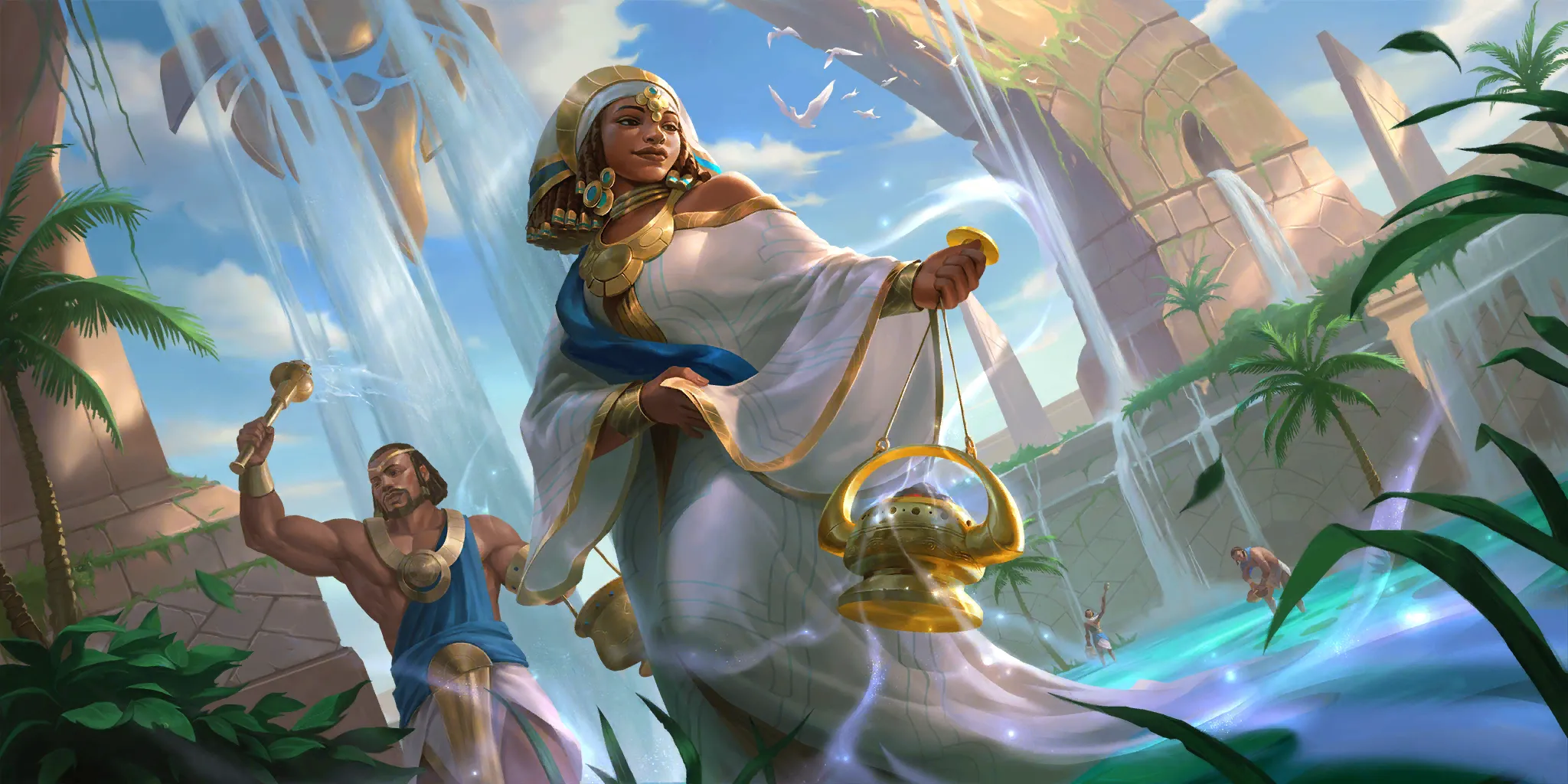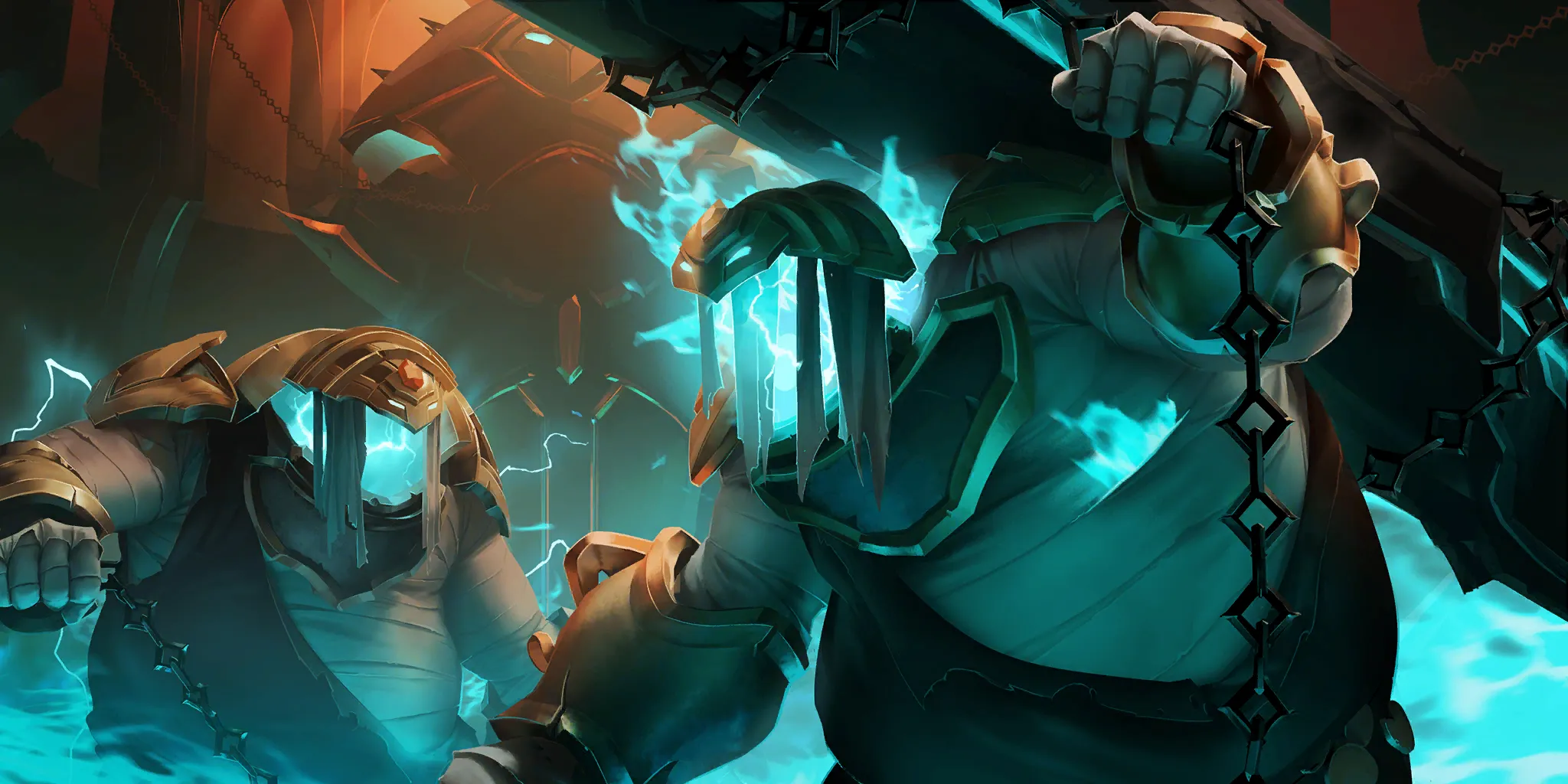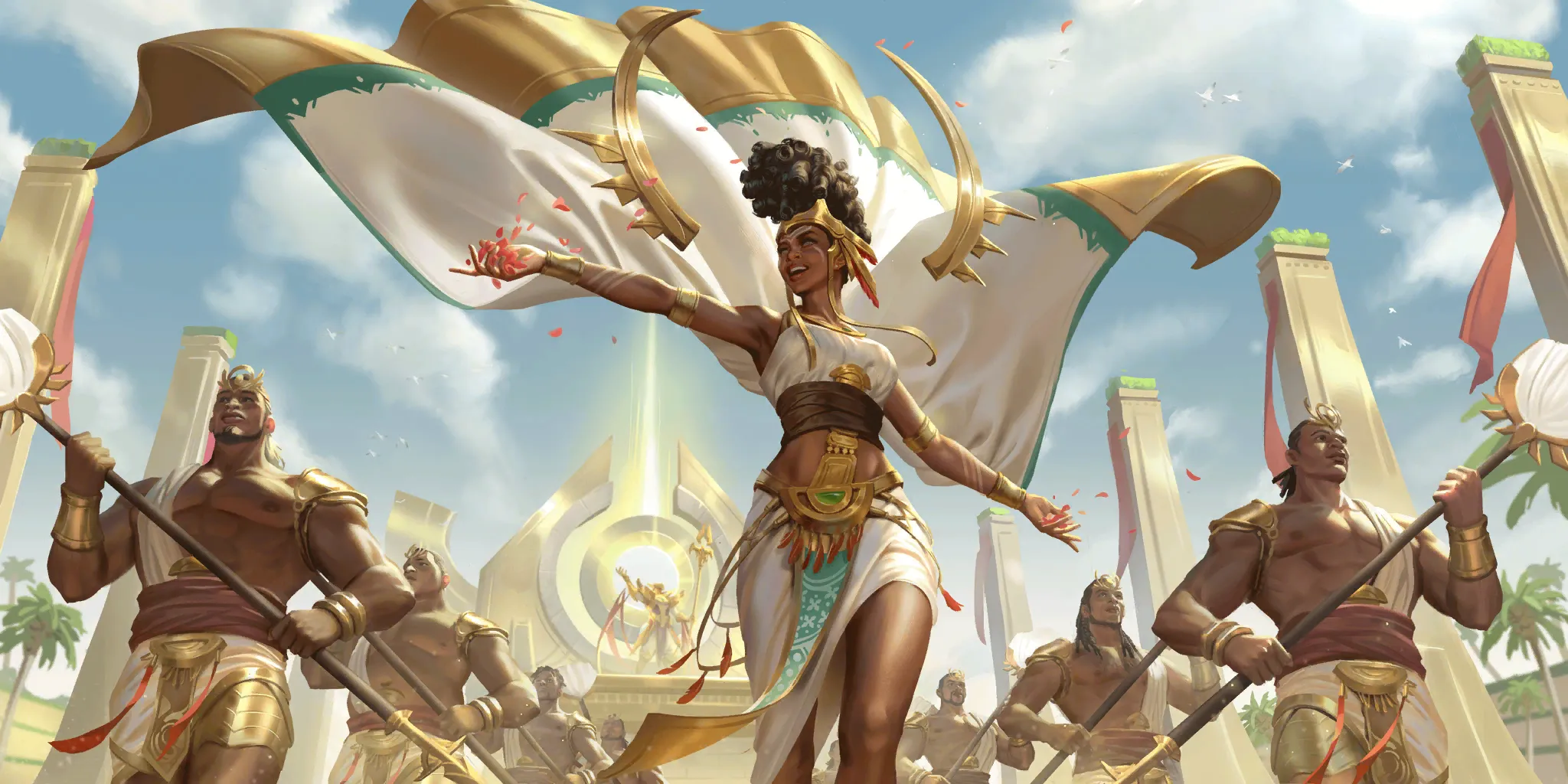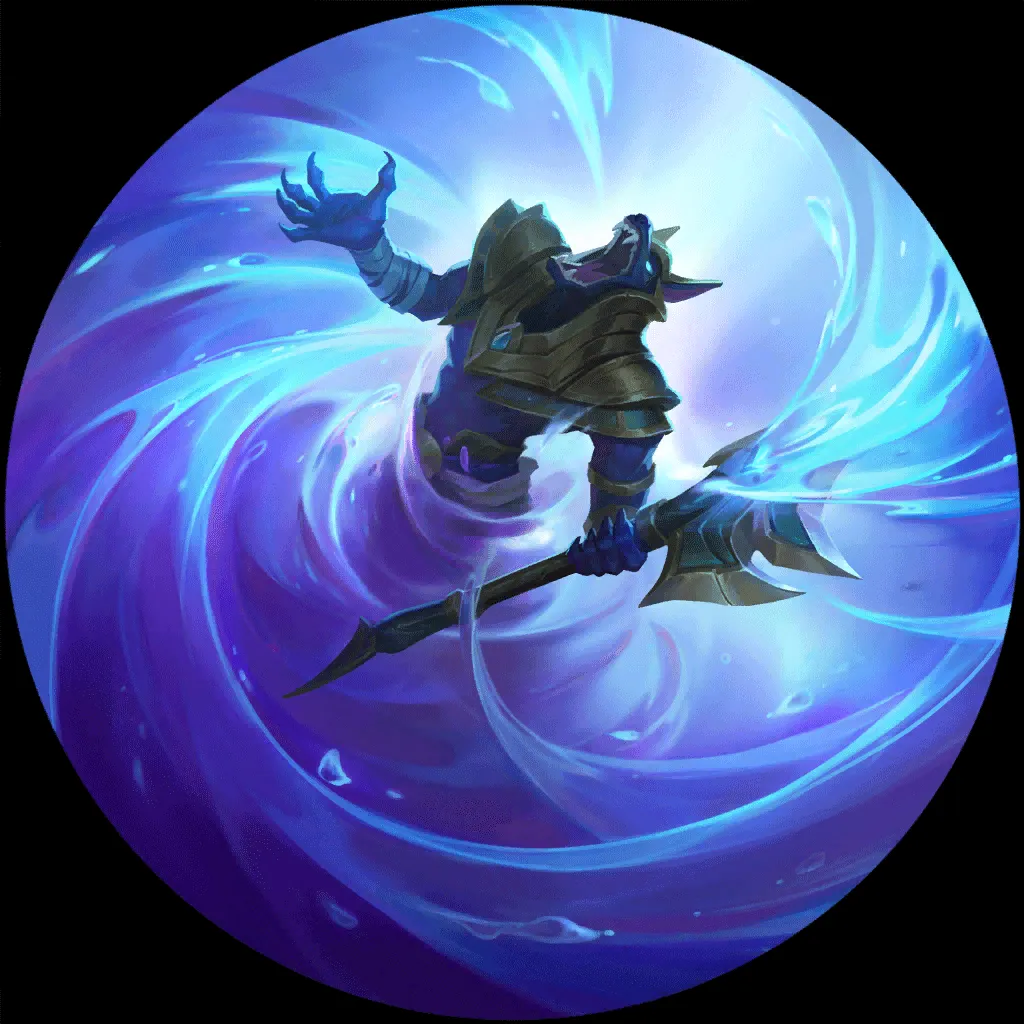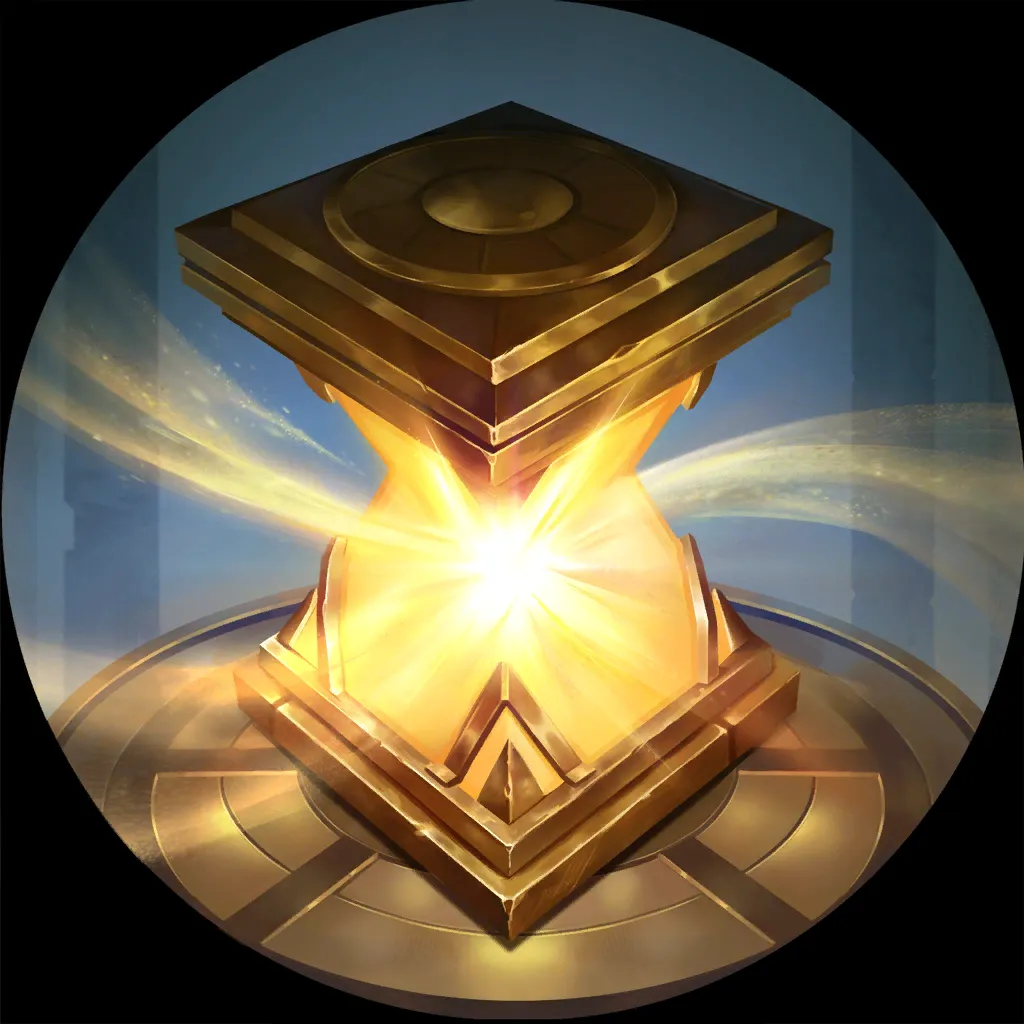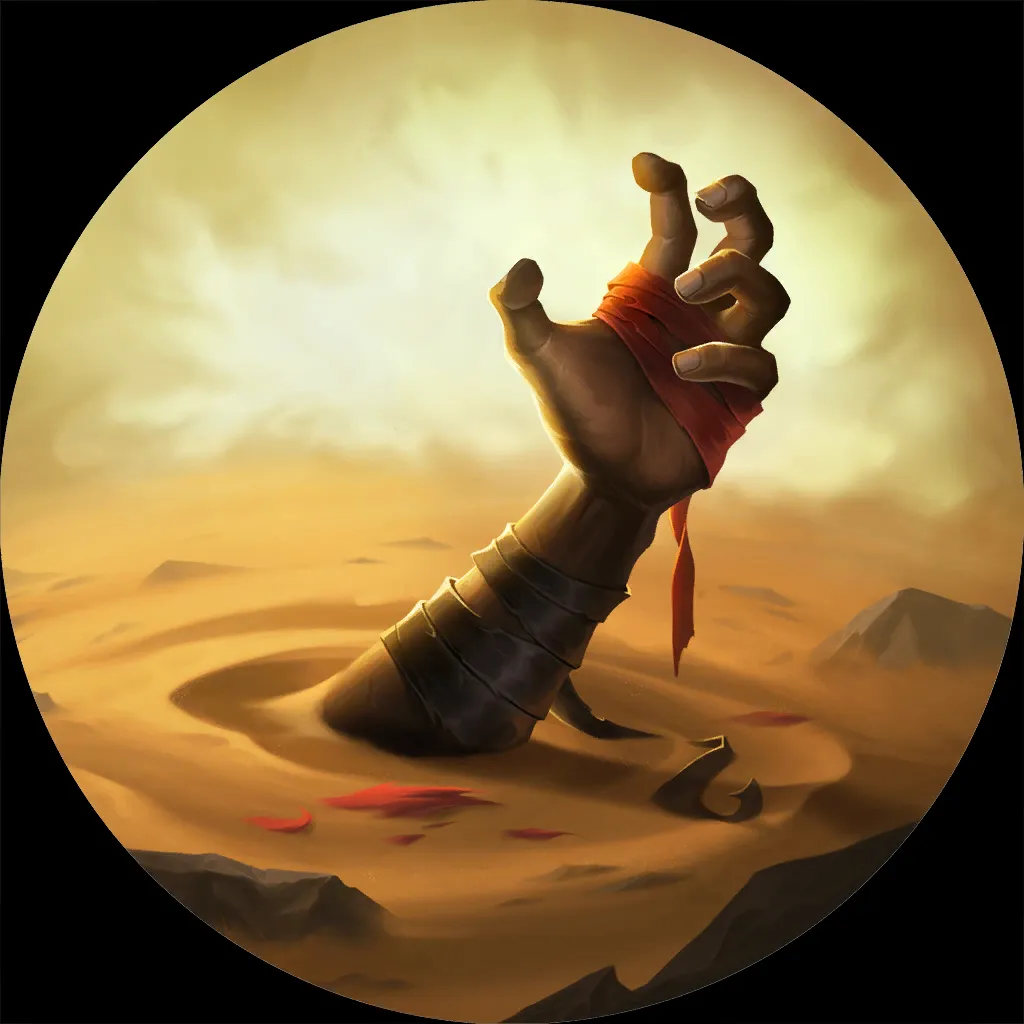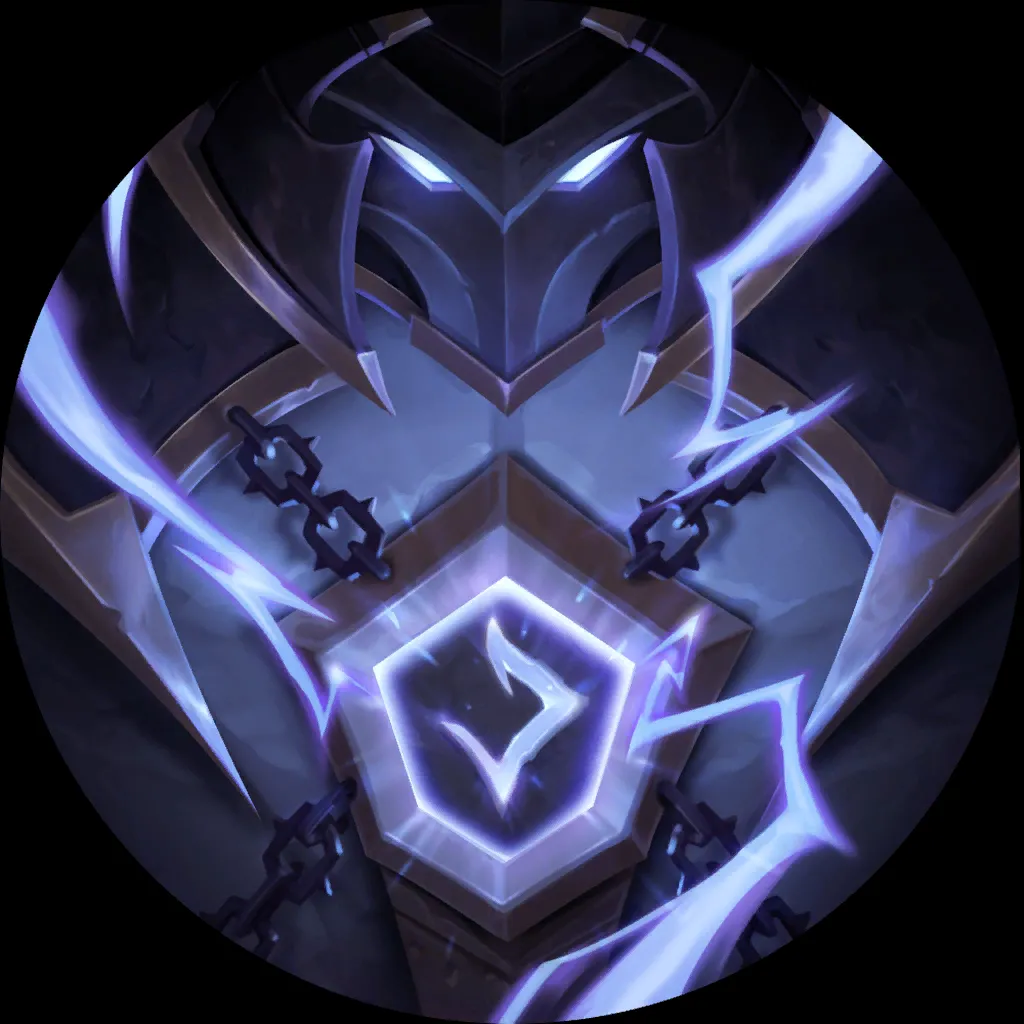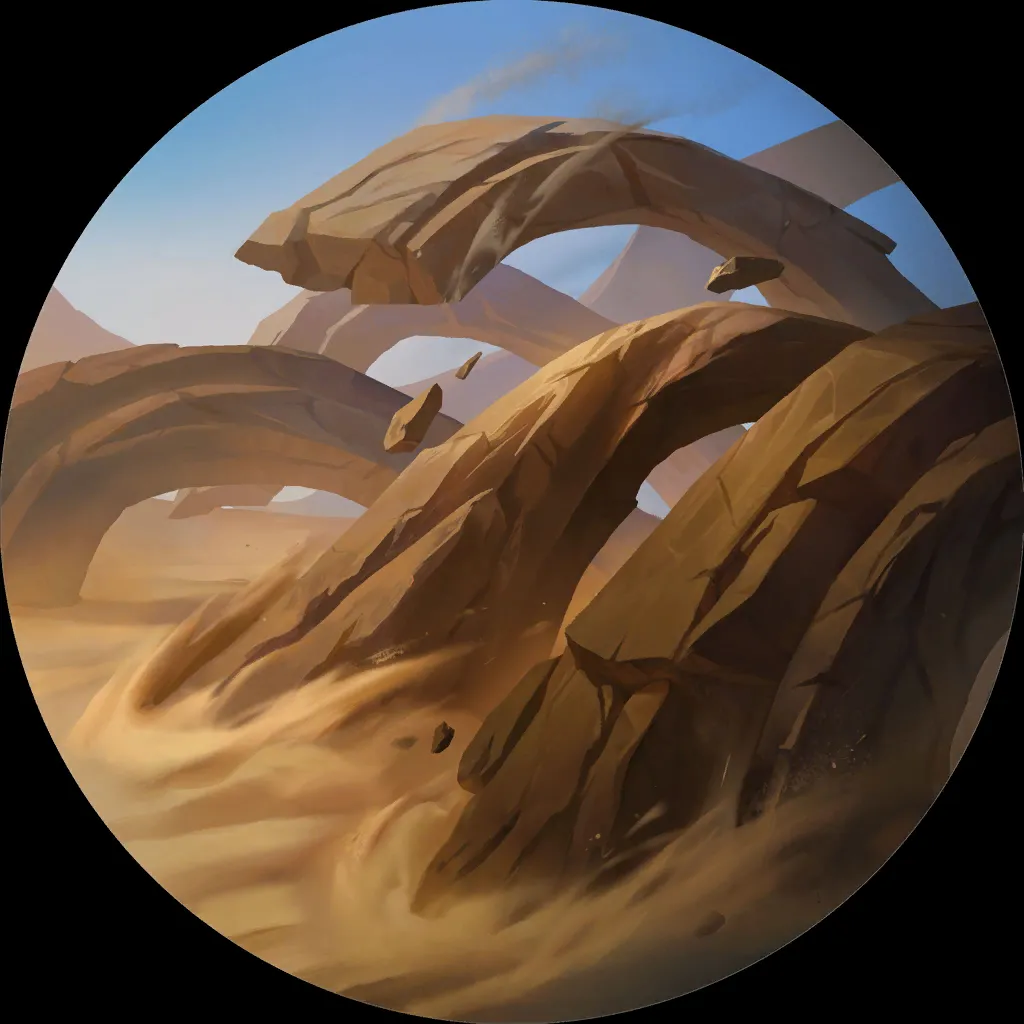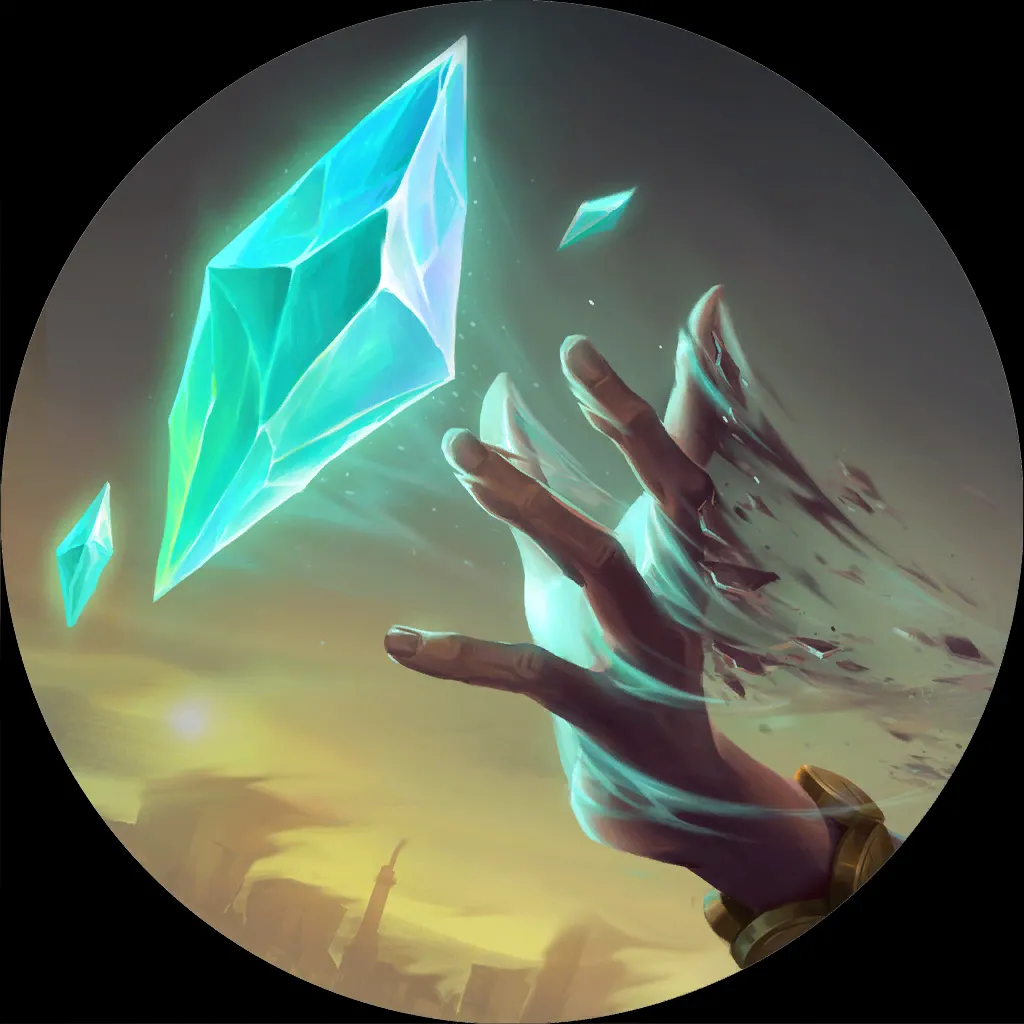 Caitlyn
Ezreal
6
5
13
16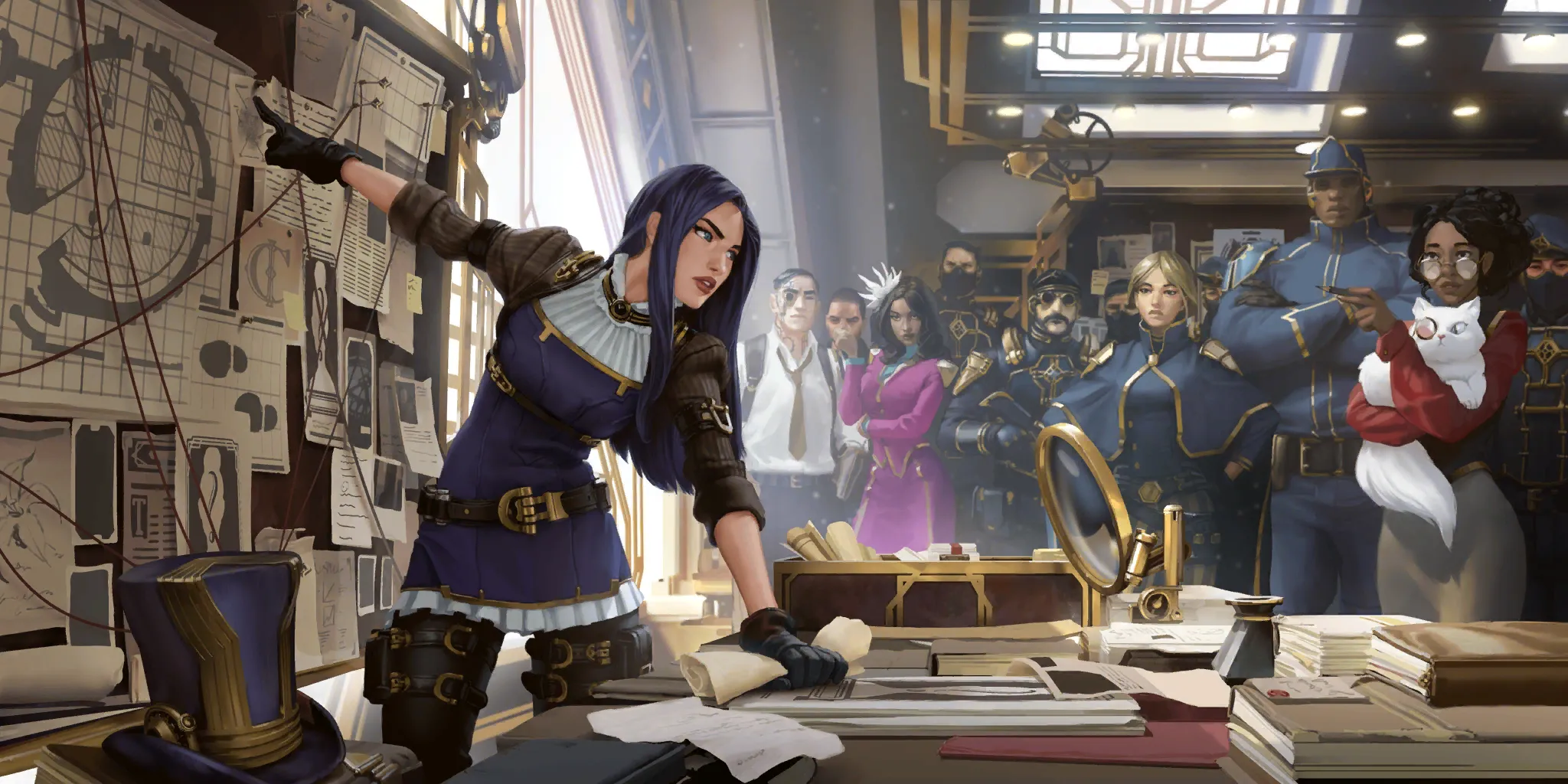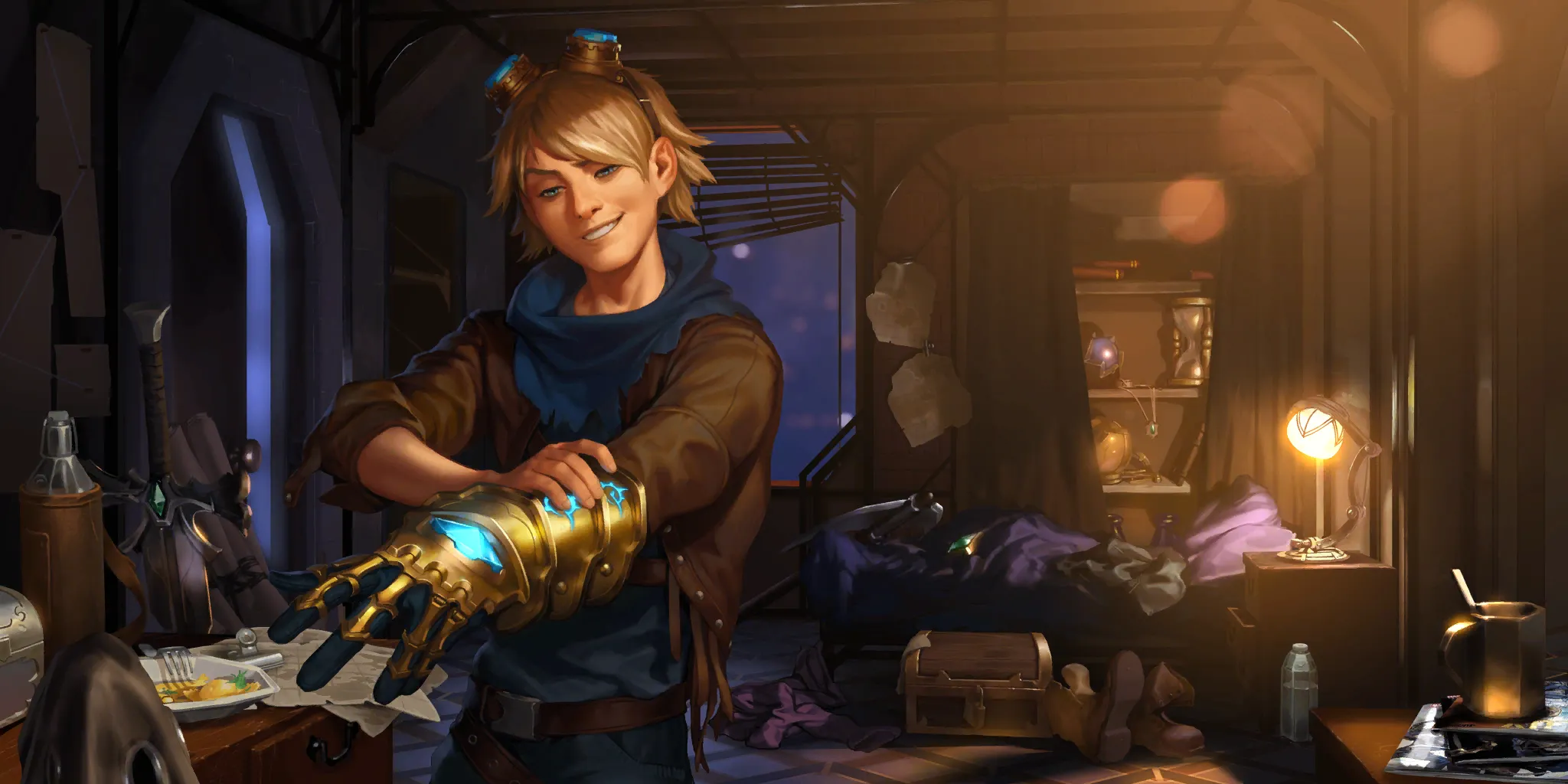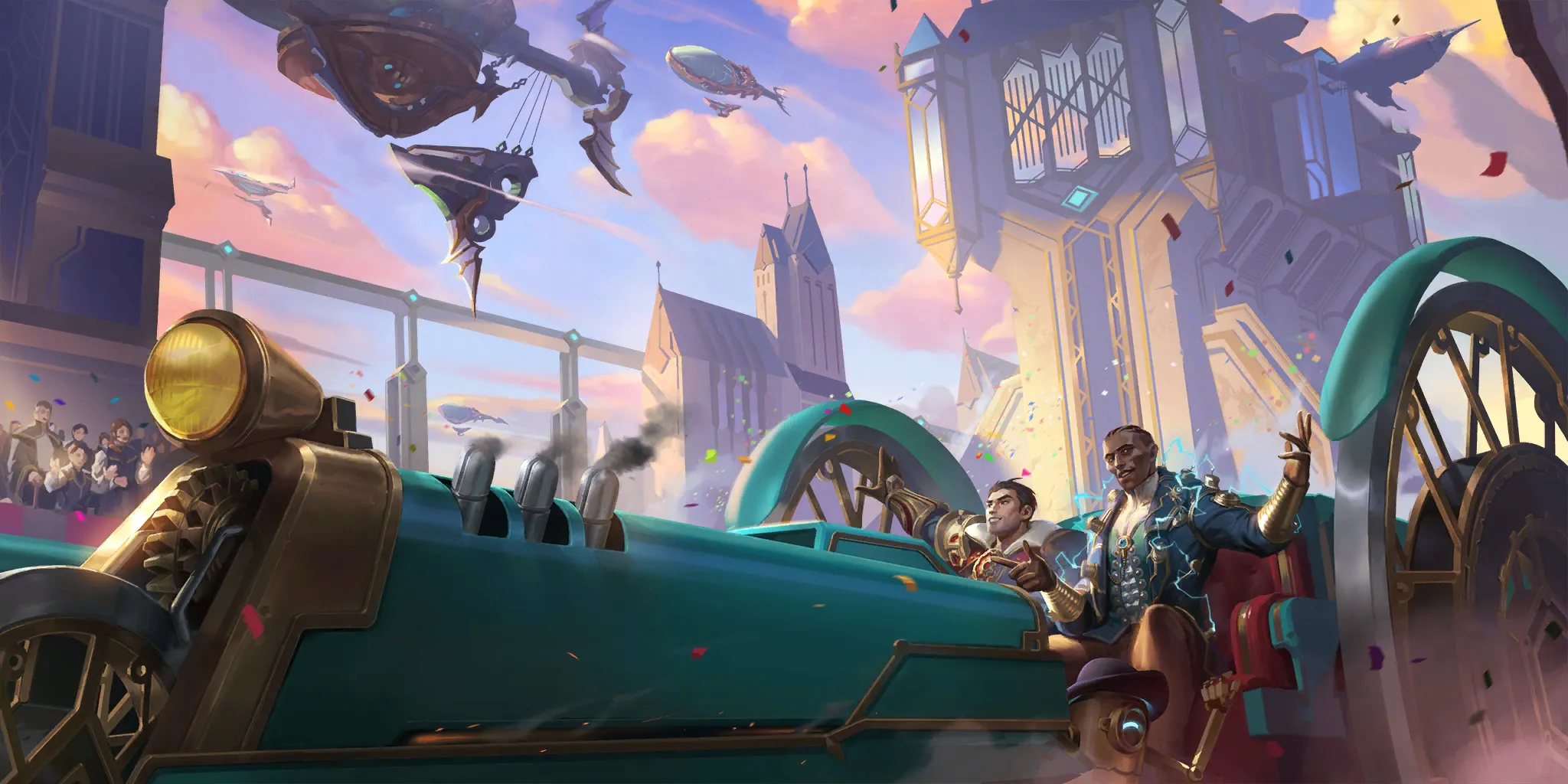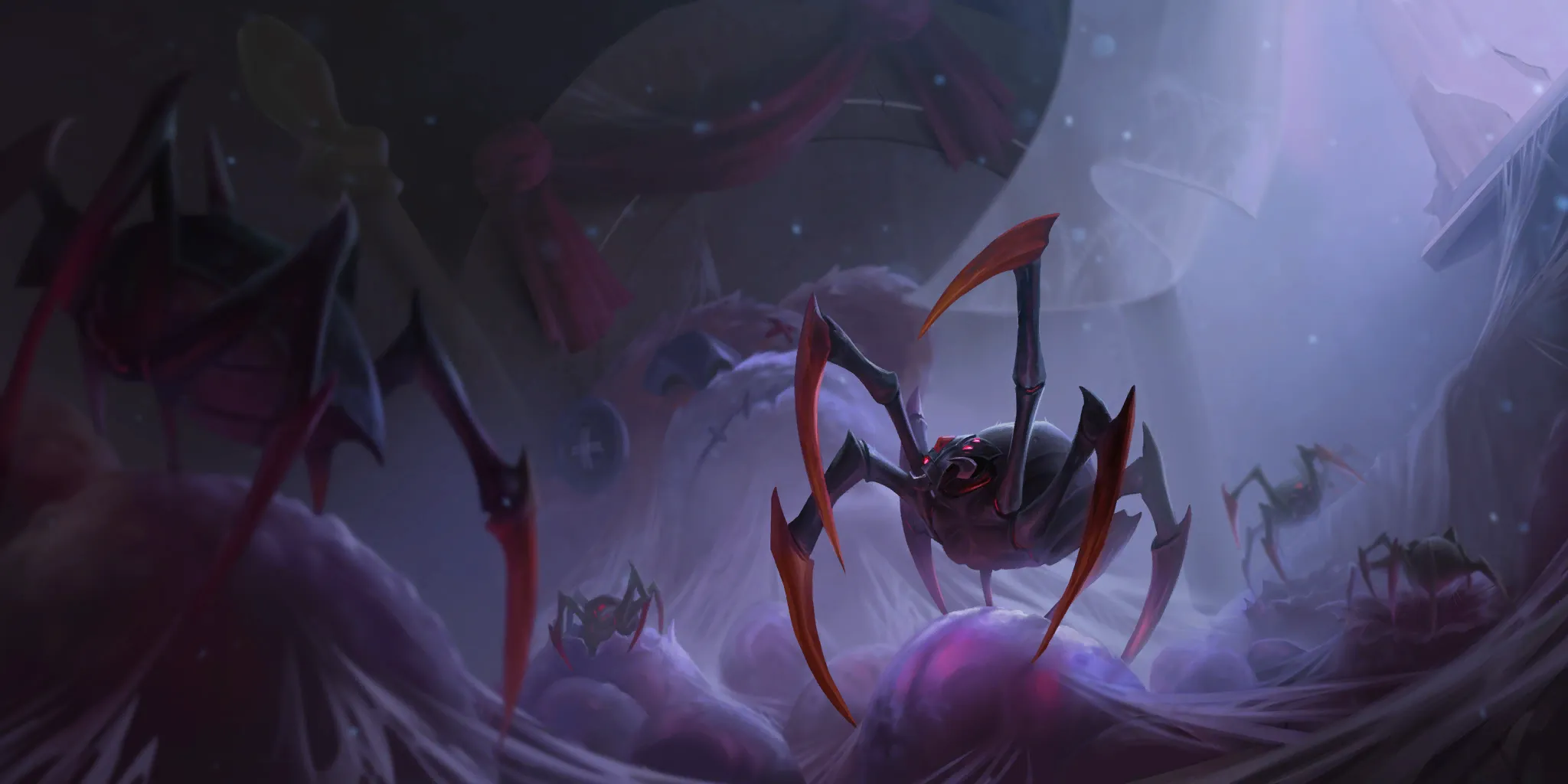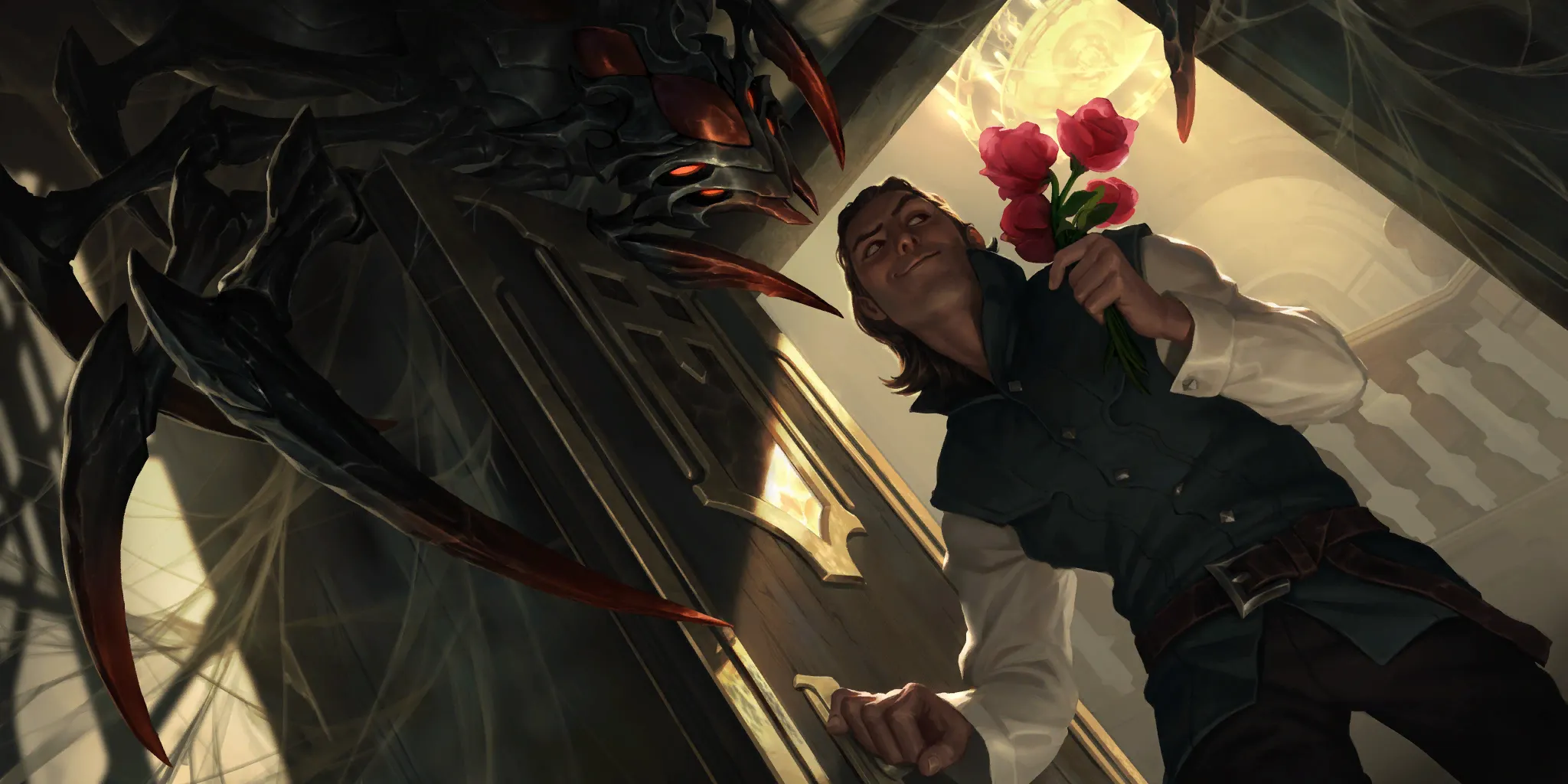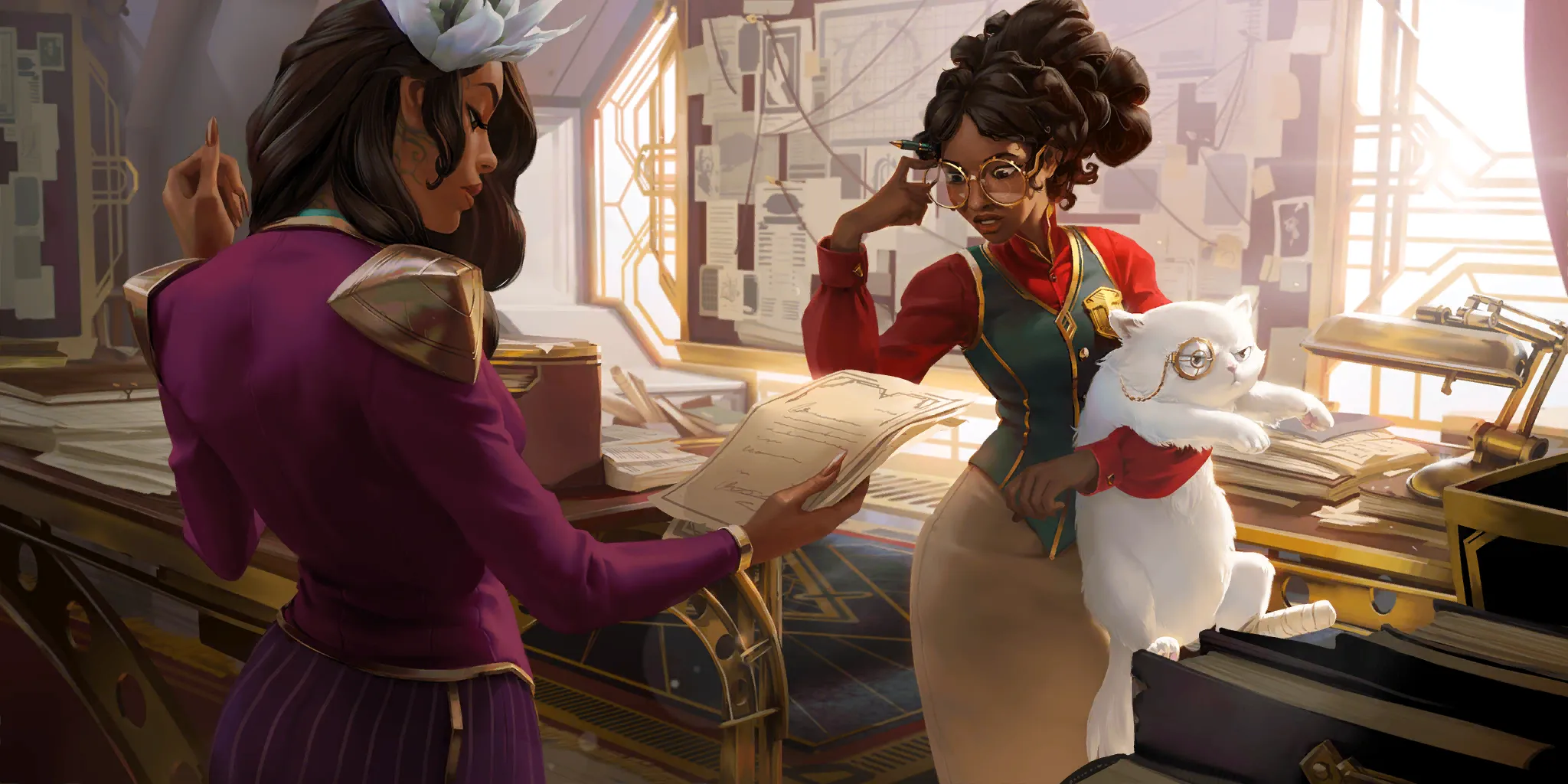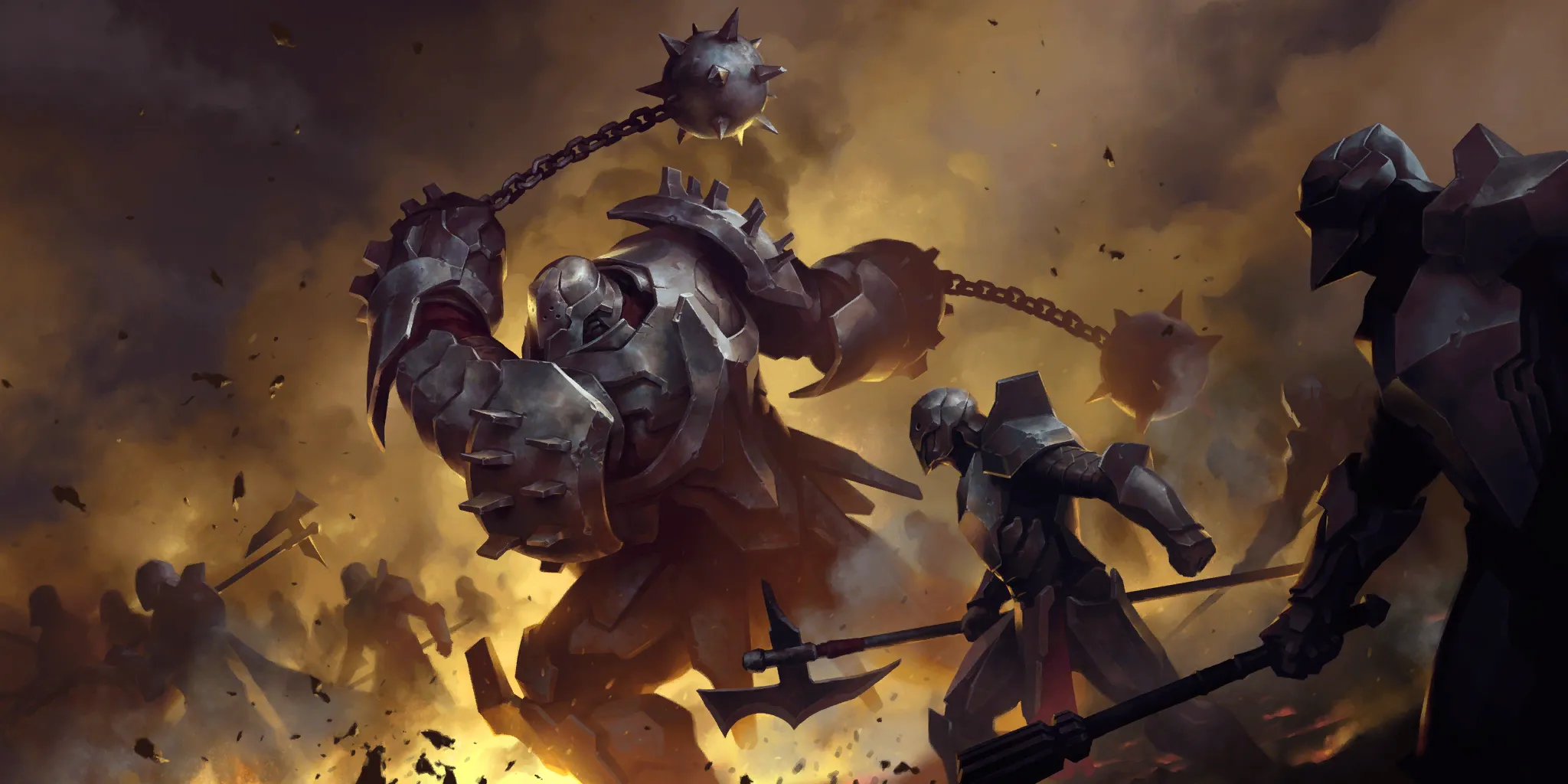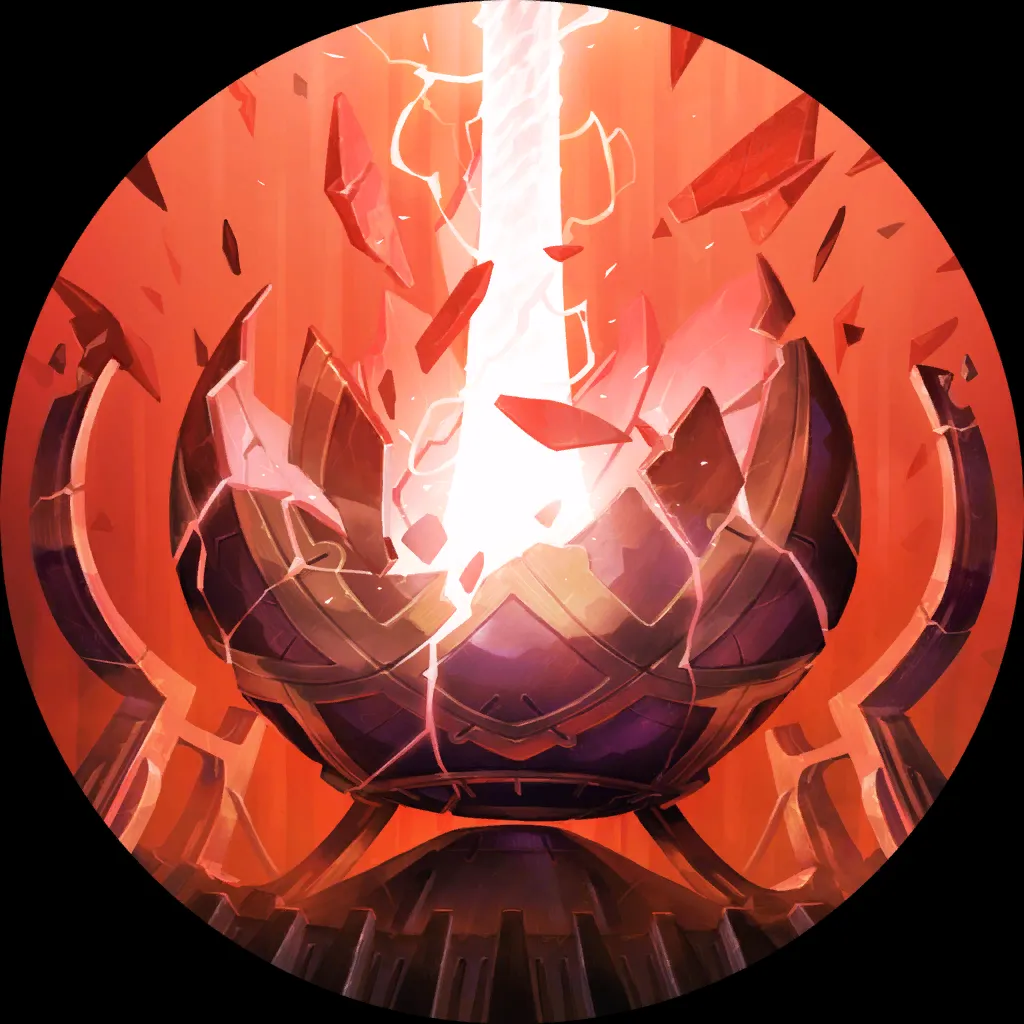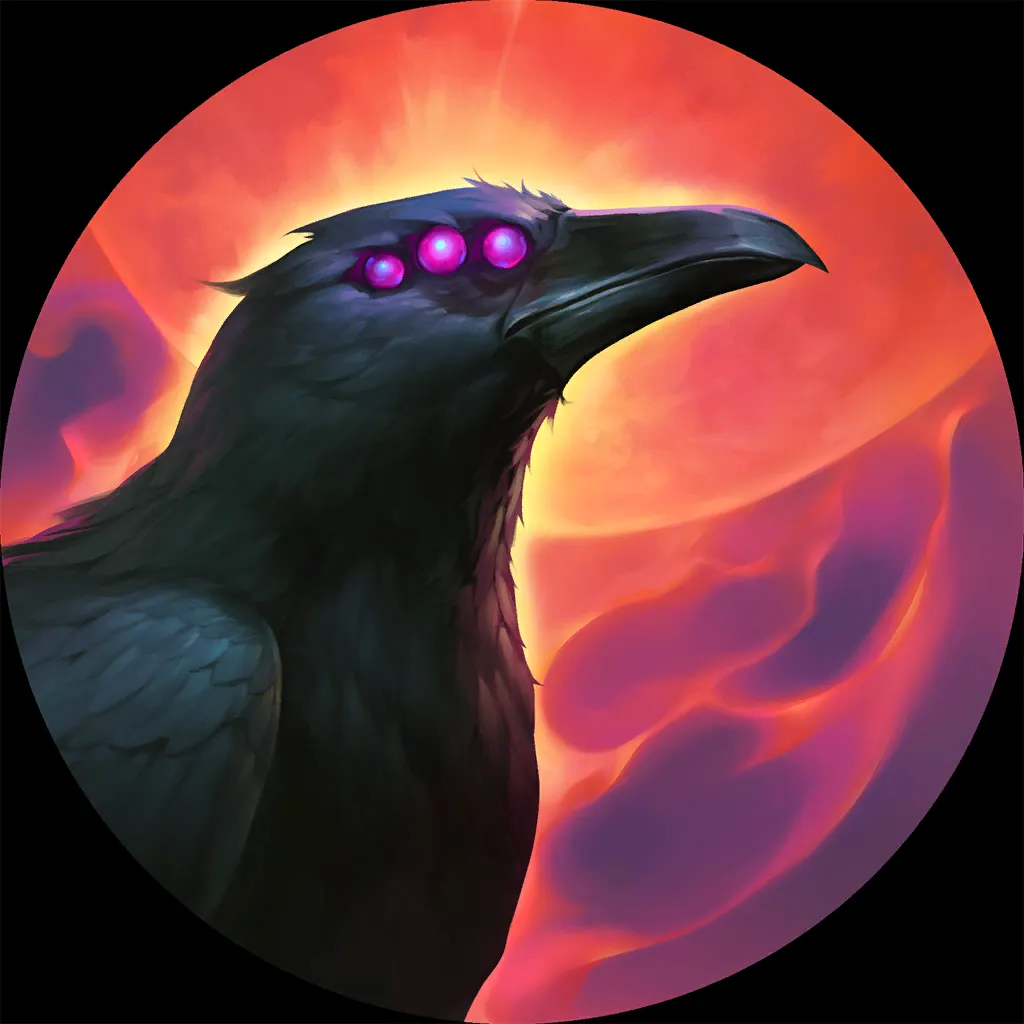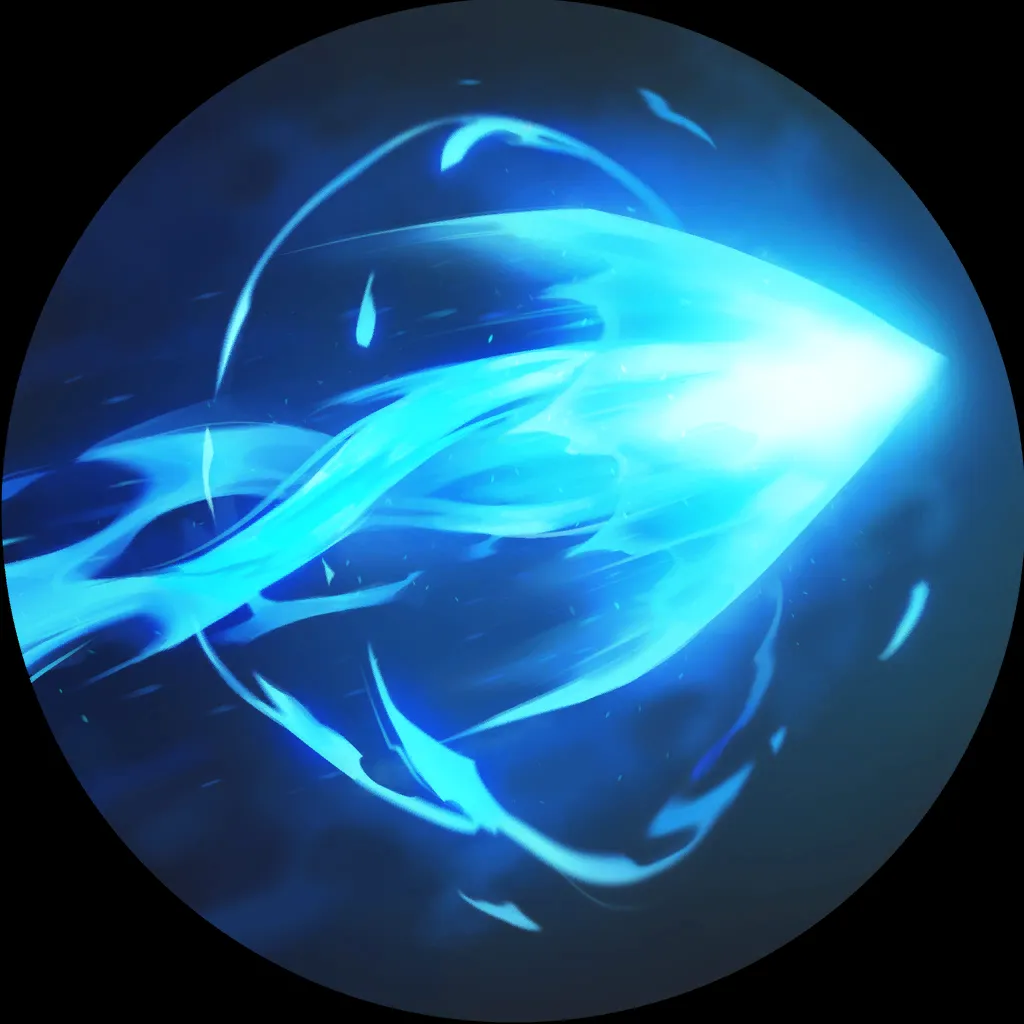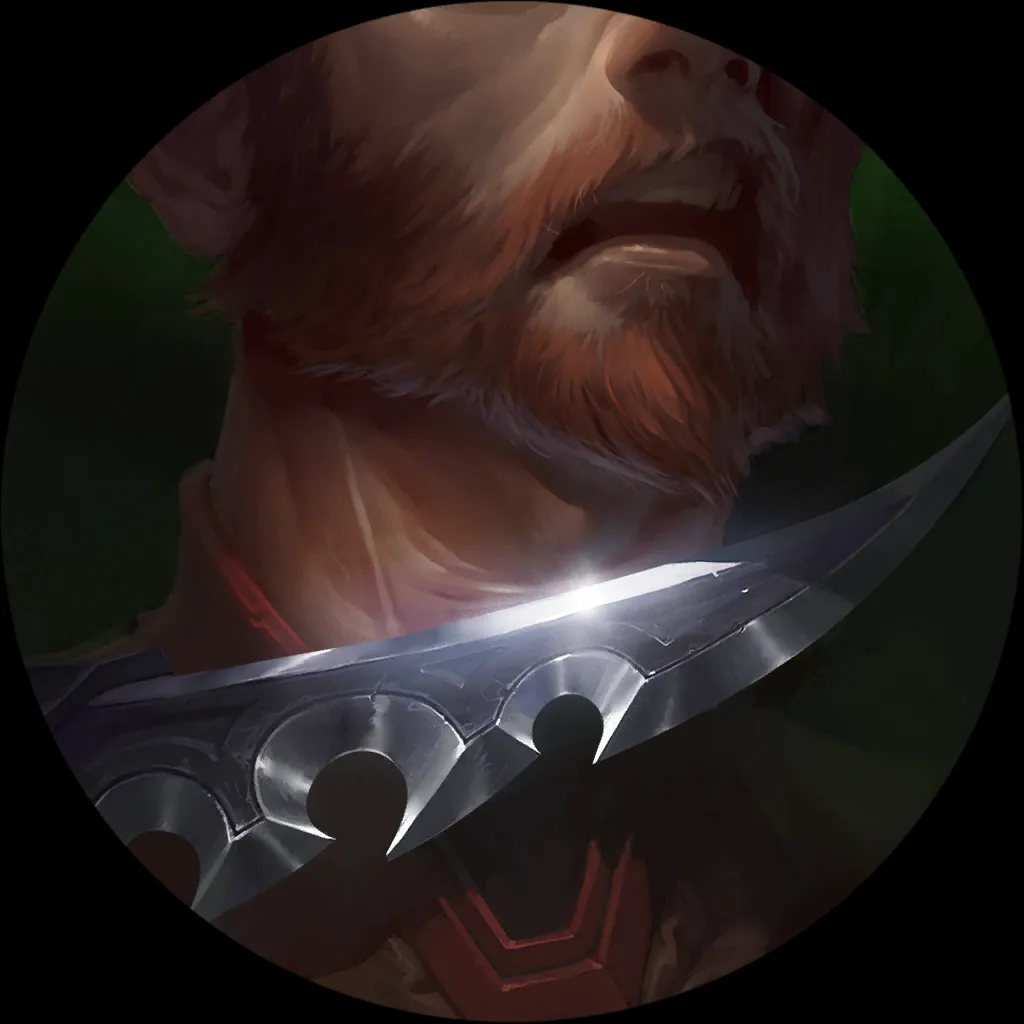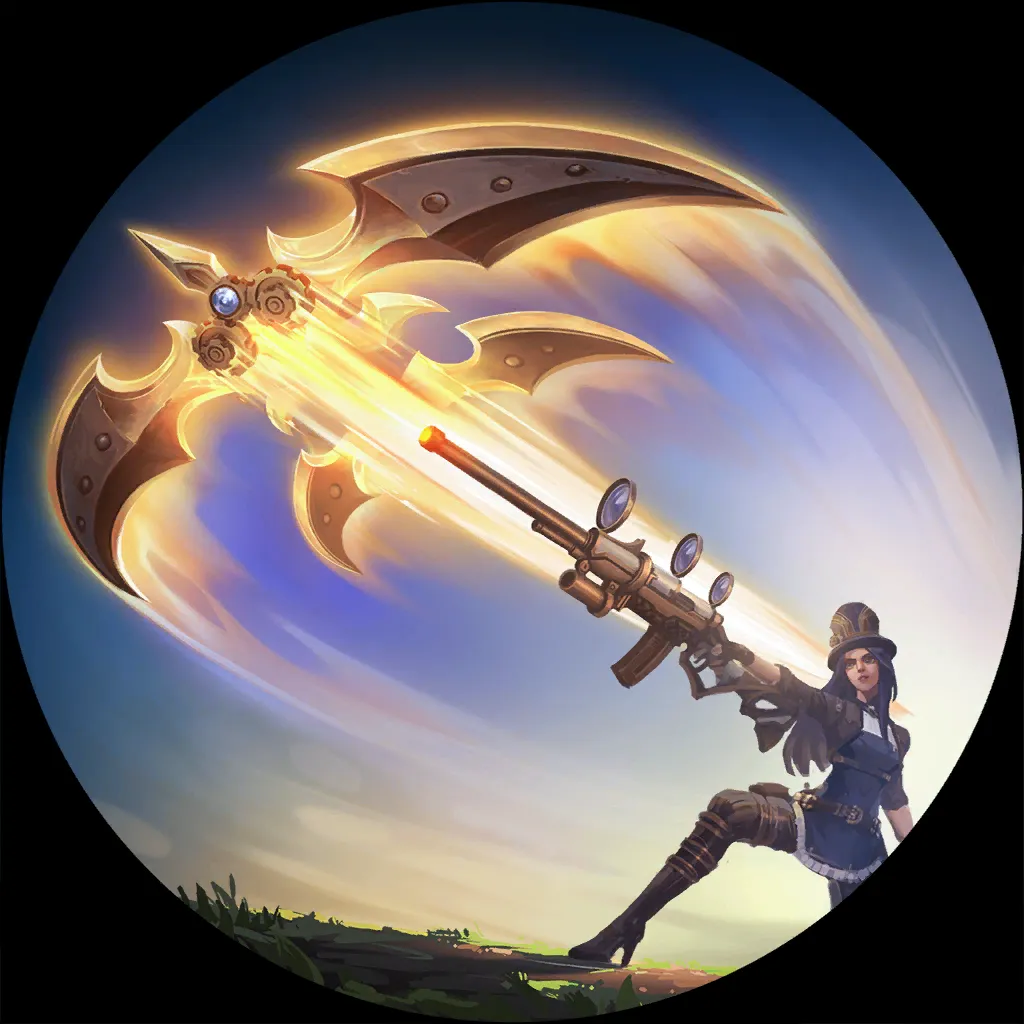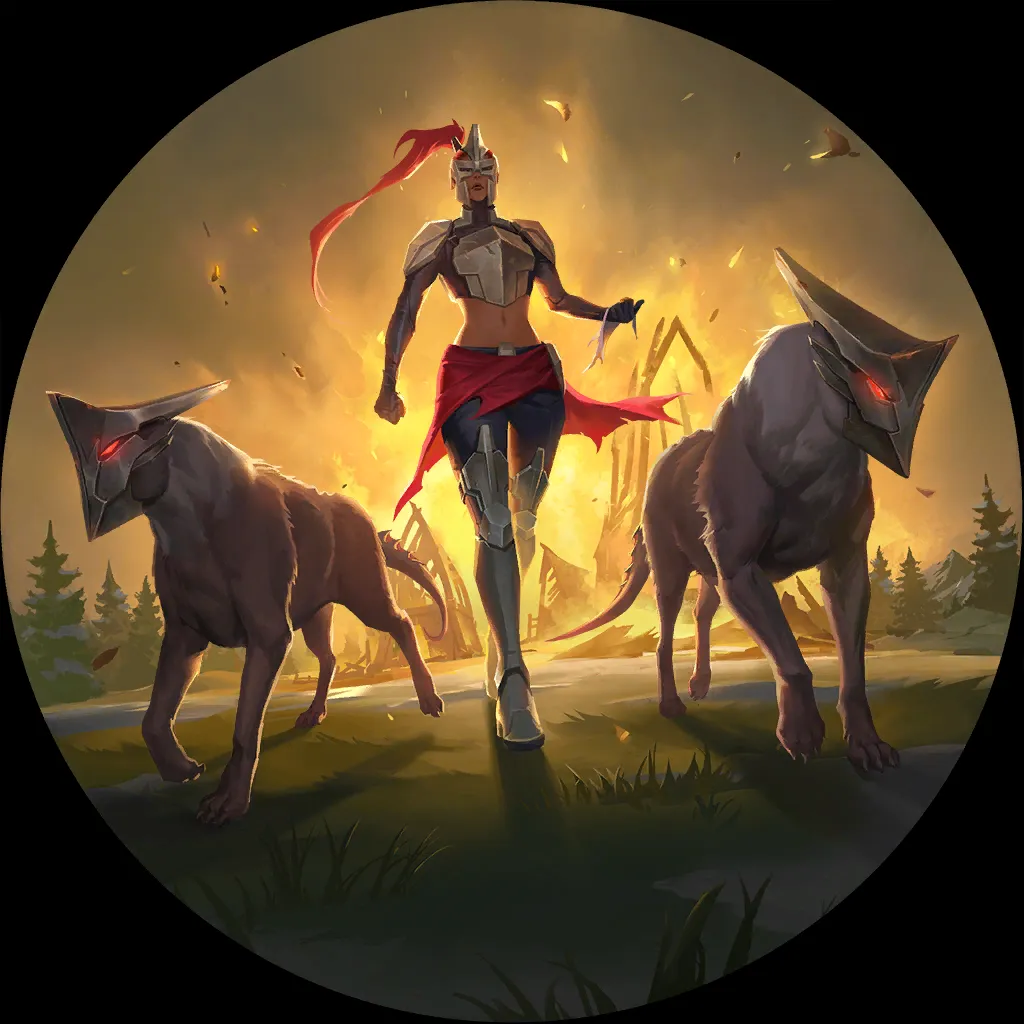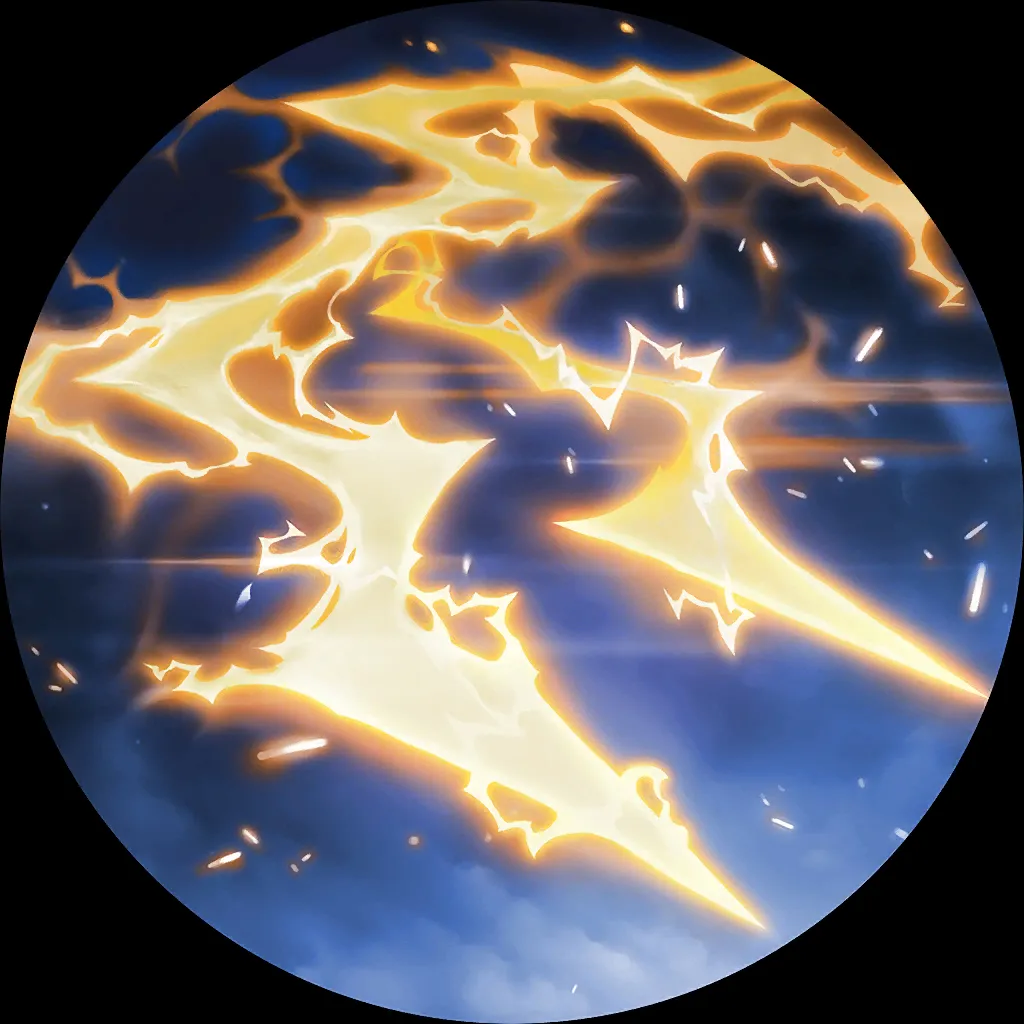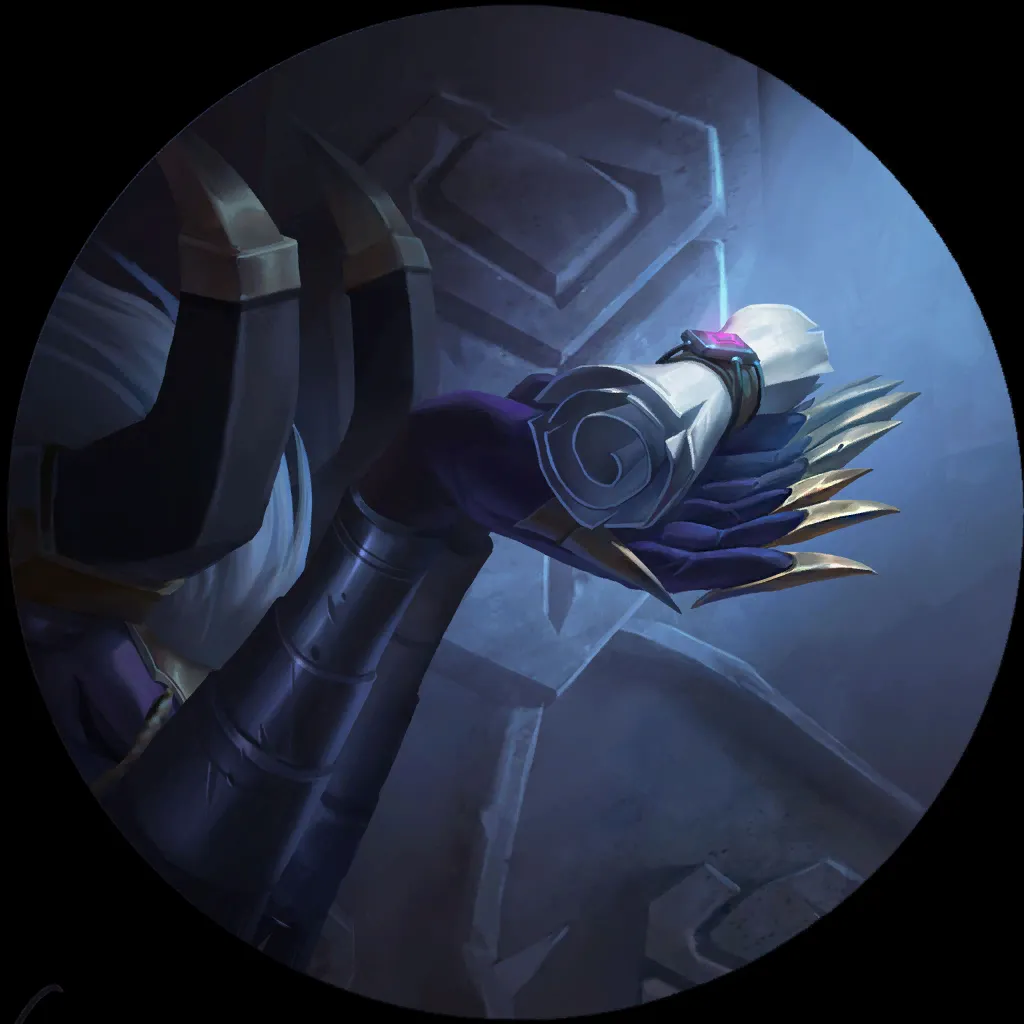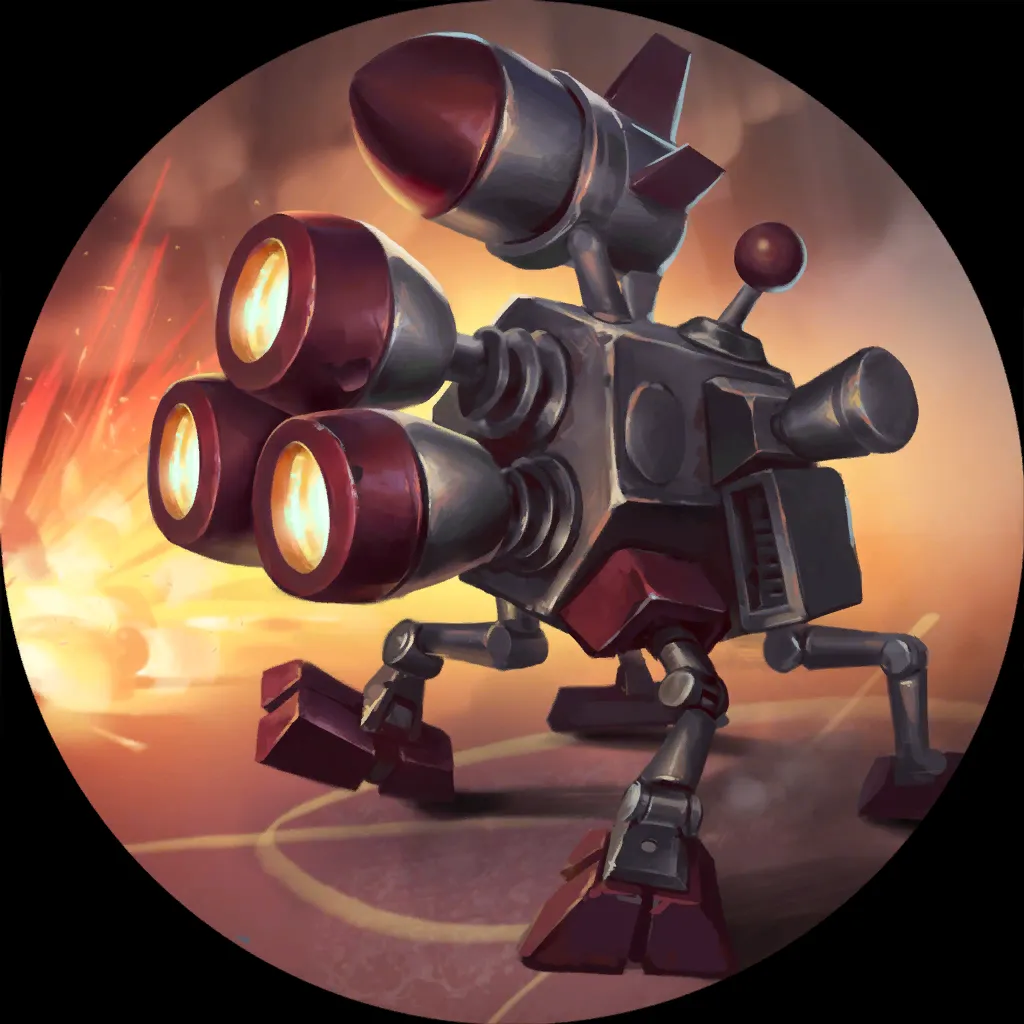 ---
Last but certainly not least we have Arax, our second player from Blood Trail Gaming to have an unblemished record. With a lineup similar to Fakehero's these decks are looking to smash face quickly and efficiently.
Akshan
Sivir
went from being the best deck in the format, requiring a hot fix before worlds, to a tournament staple and then being somewhat downplayed after Mono Shurima's rise. If Mono Shurima sees a dip in popularity or gets hit by the patch next season, look for this deck to rise once more.
Lulu Zed Poppy is a deck we haven't seen for a while. Once the perennial powerhouse requiring Poppy to be nerfed multiple times. Sometimes old but useful strategies like these can catch players by surprise as they won't have played their particular new deck against an older deck. I love it when strategies like these get revived for one more ride to glory. Could be worth checking out to see how it fares in the current meta.
Arax - Blood Trail Gaming
Akshan
Sivir
6
2
12
20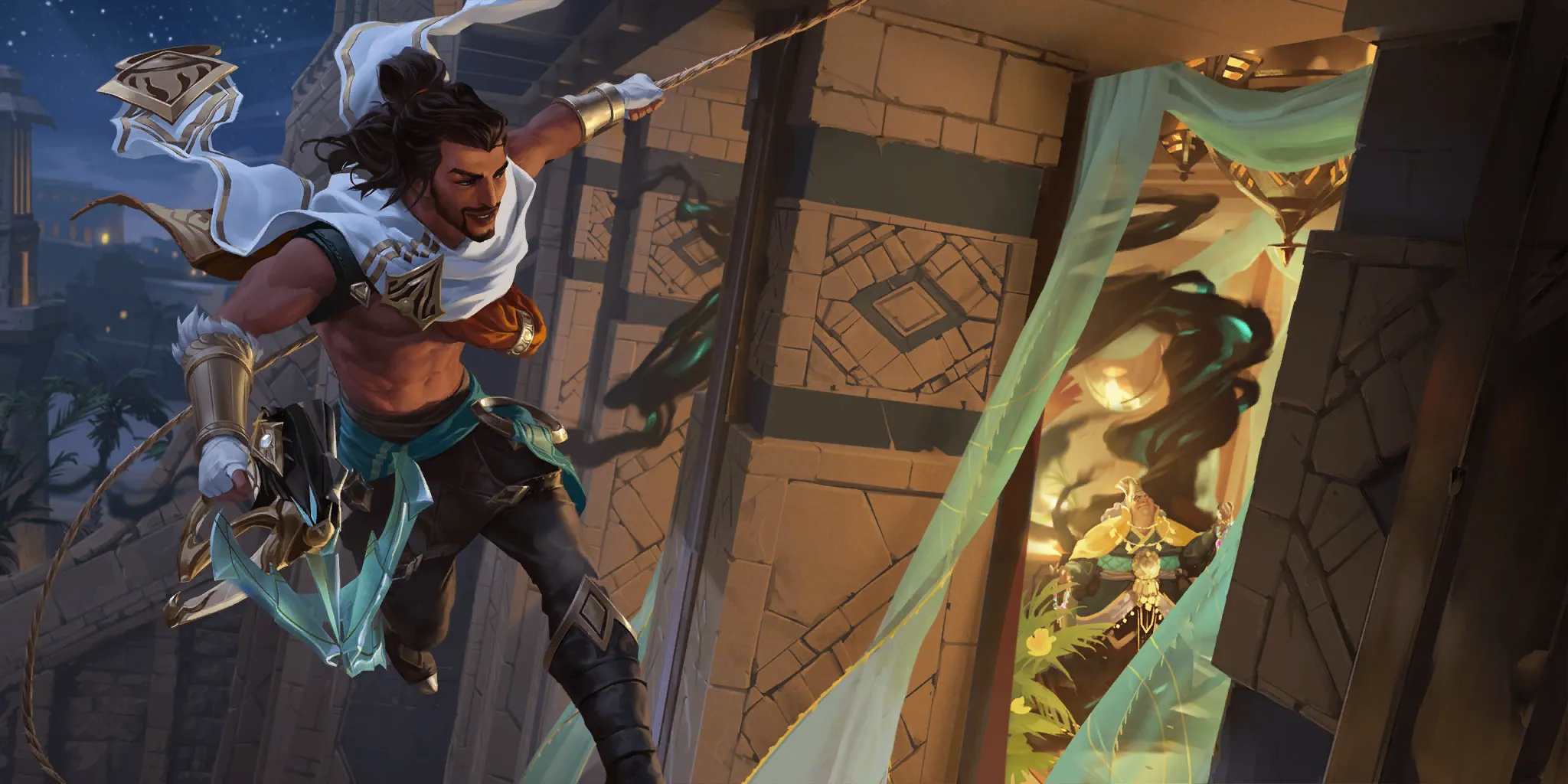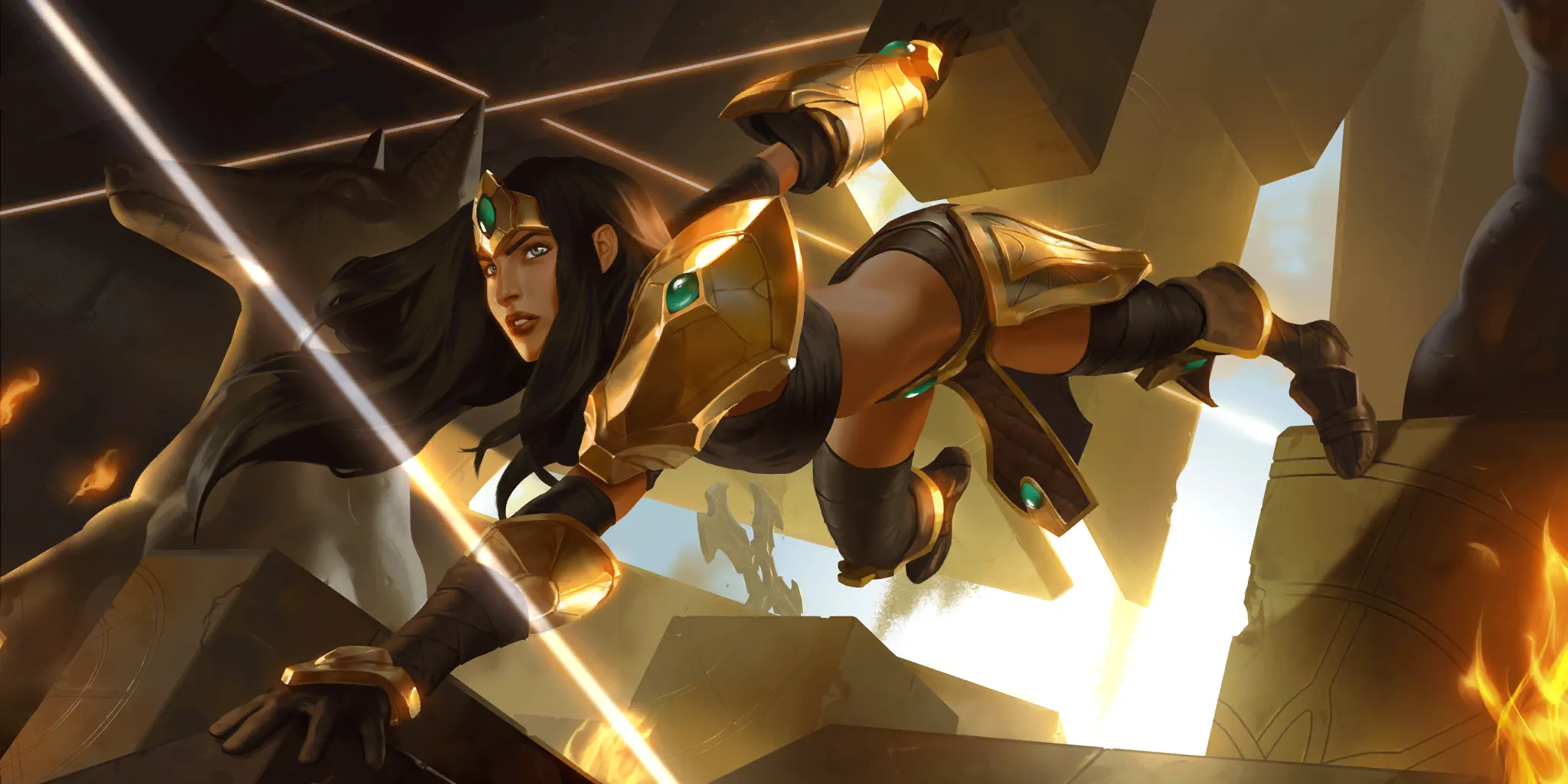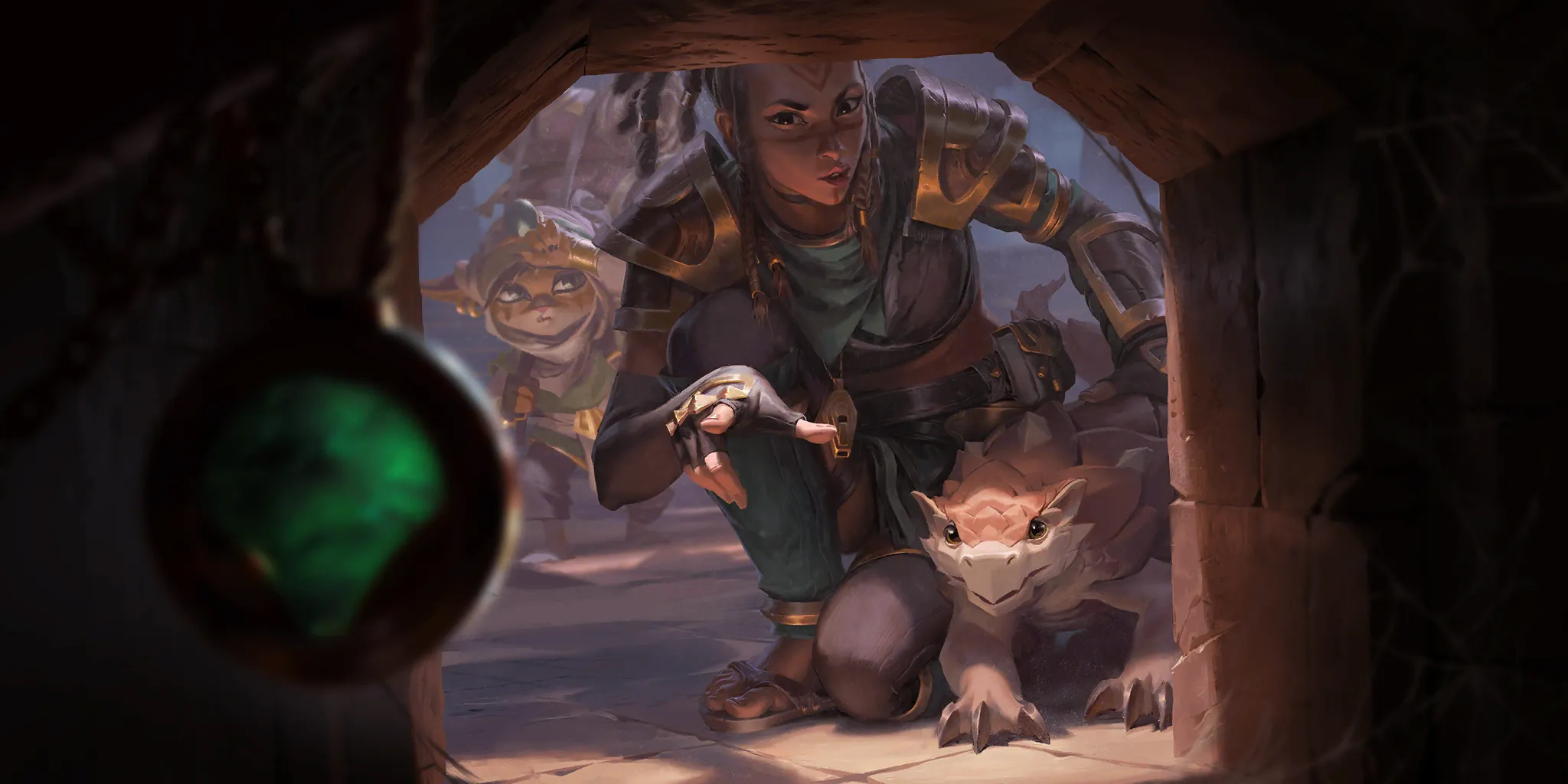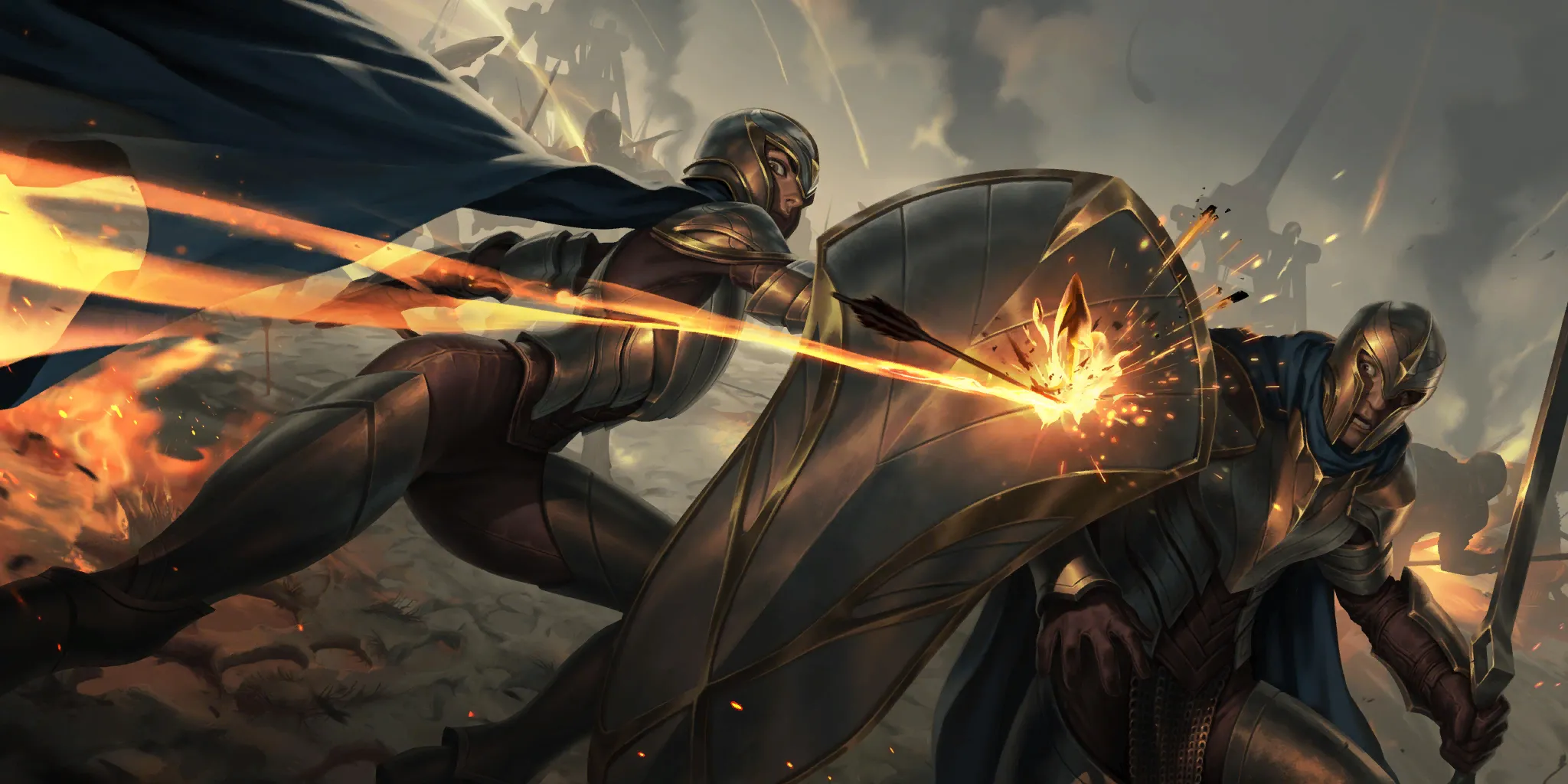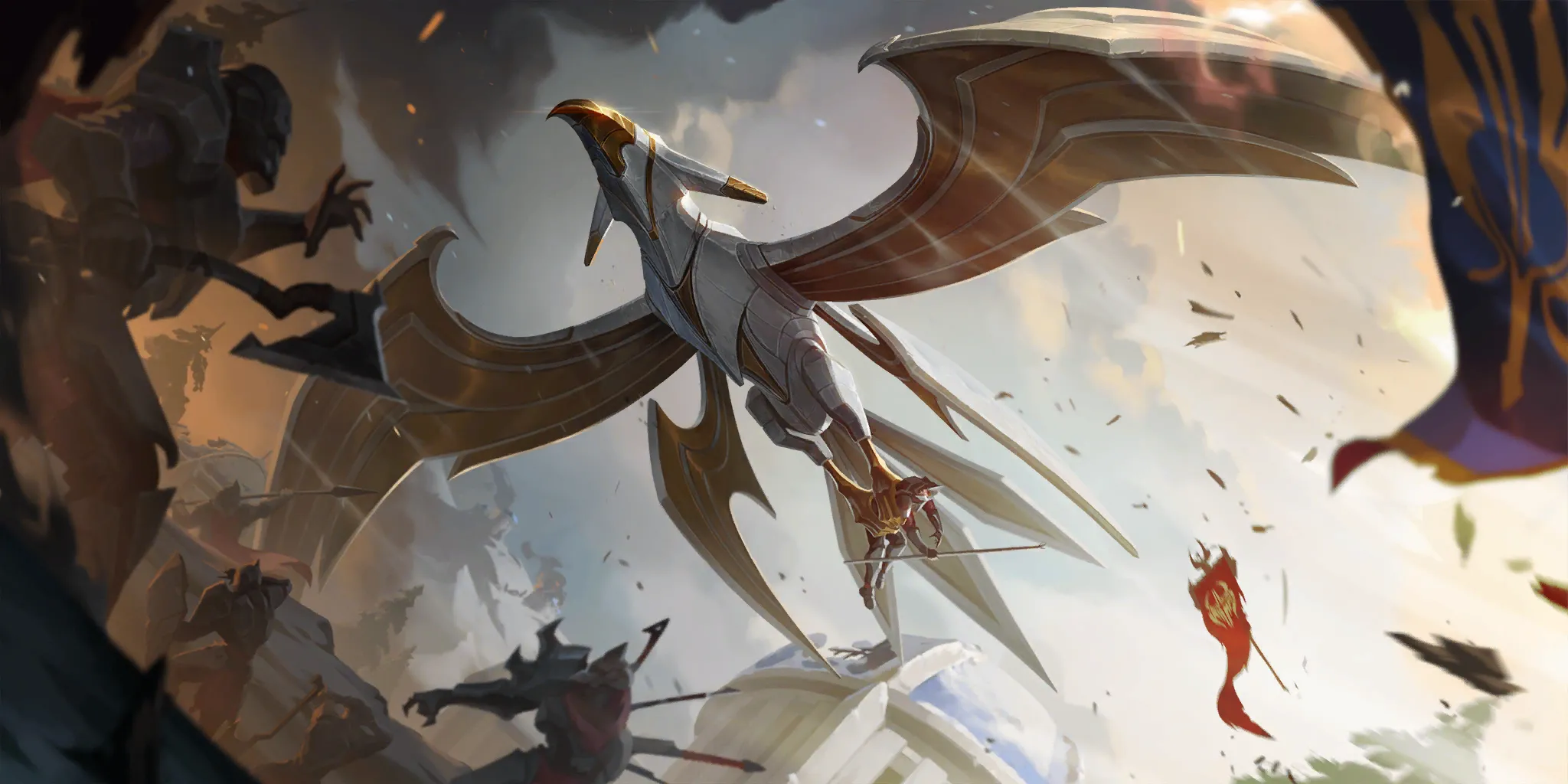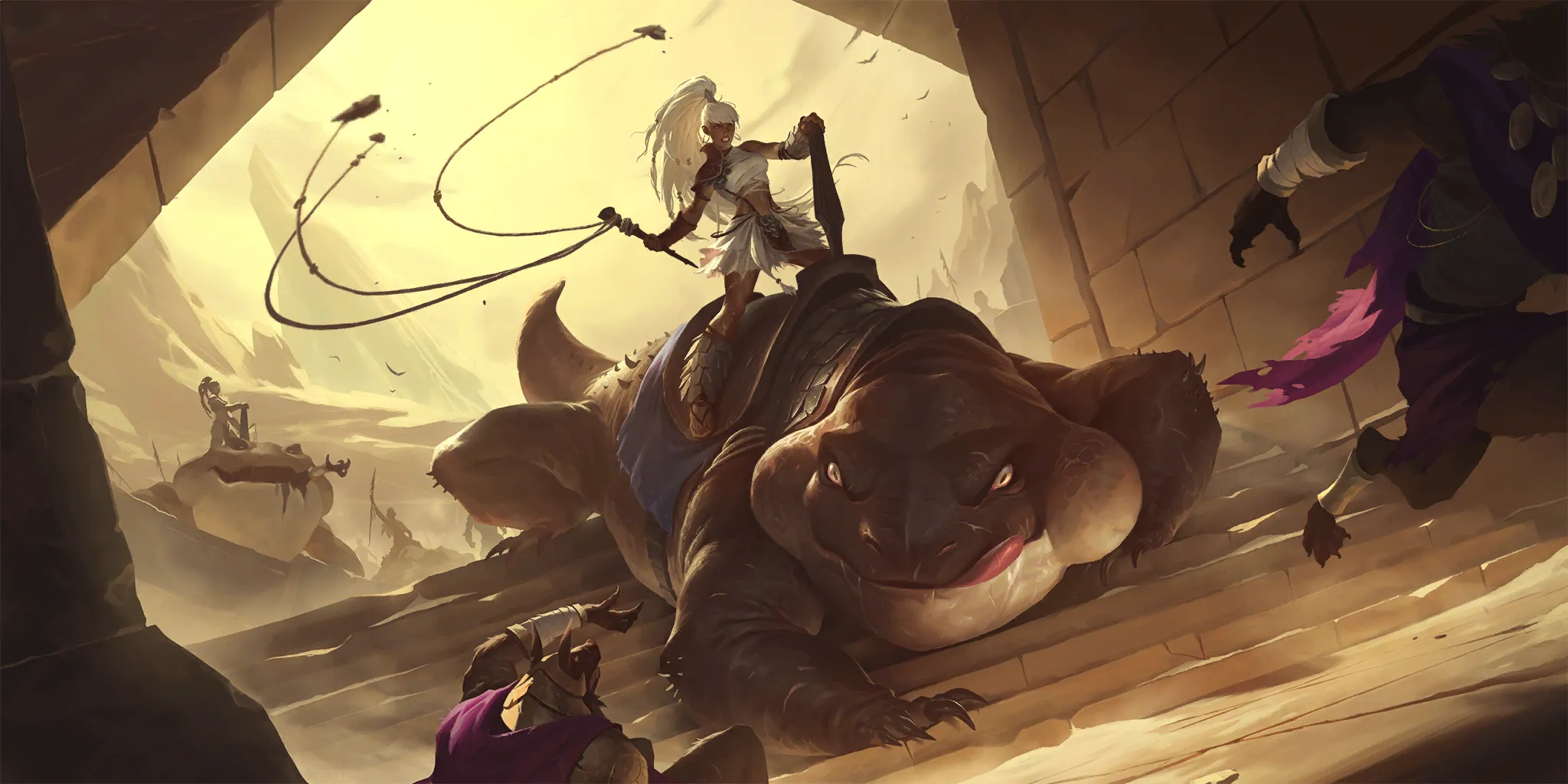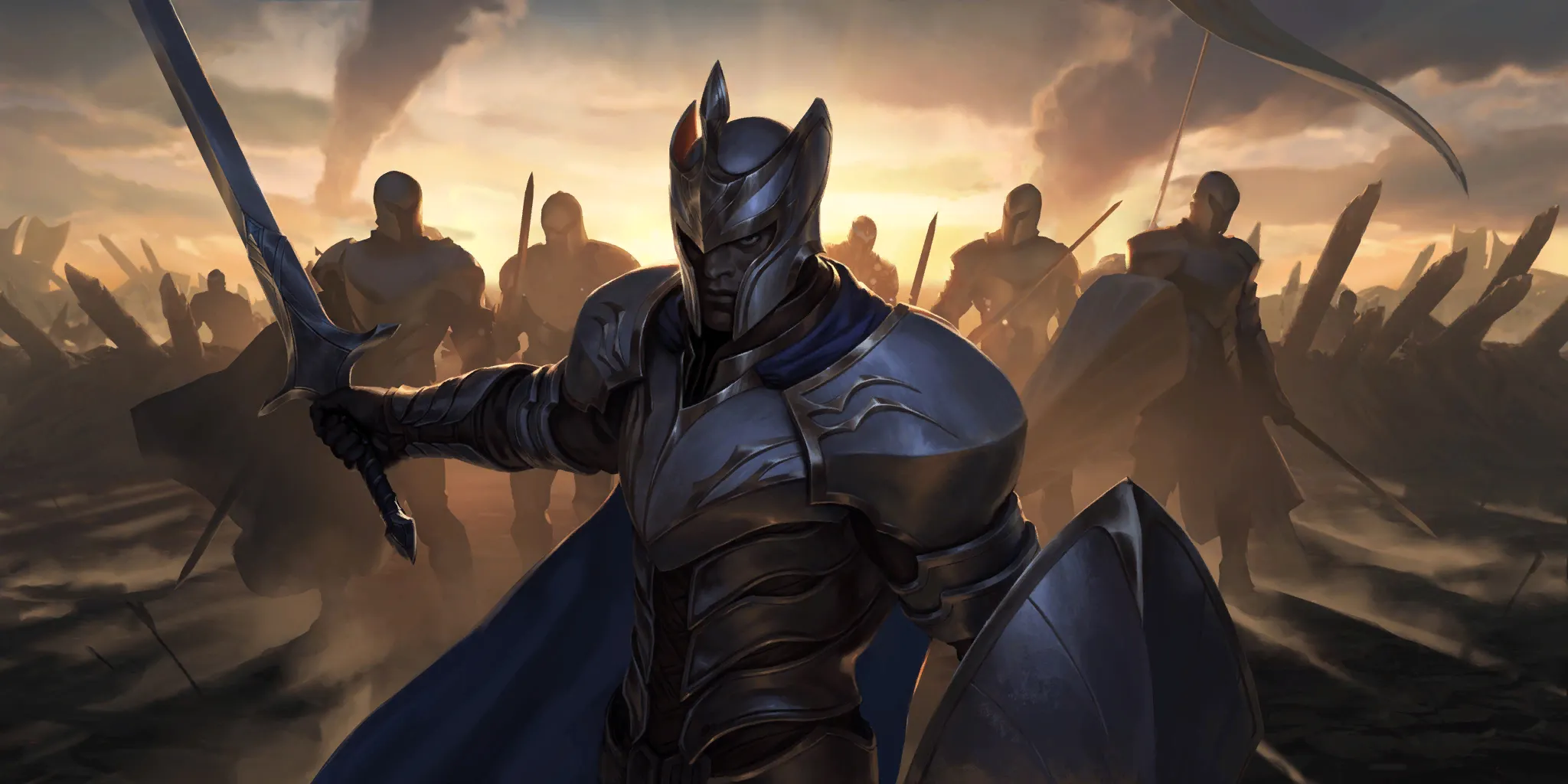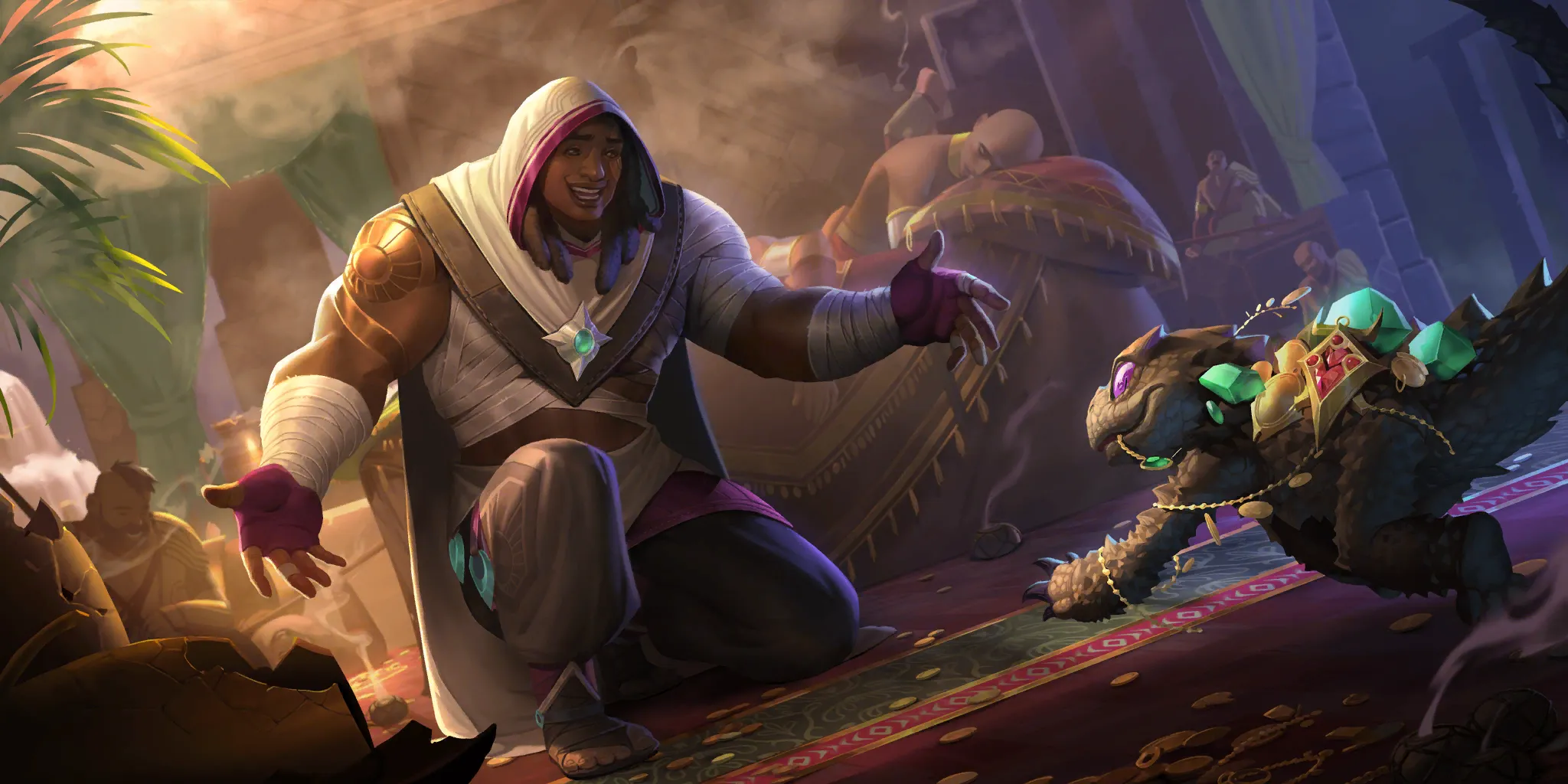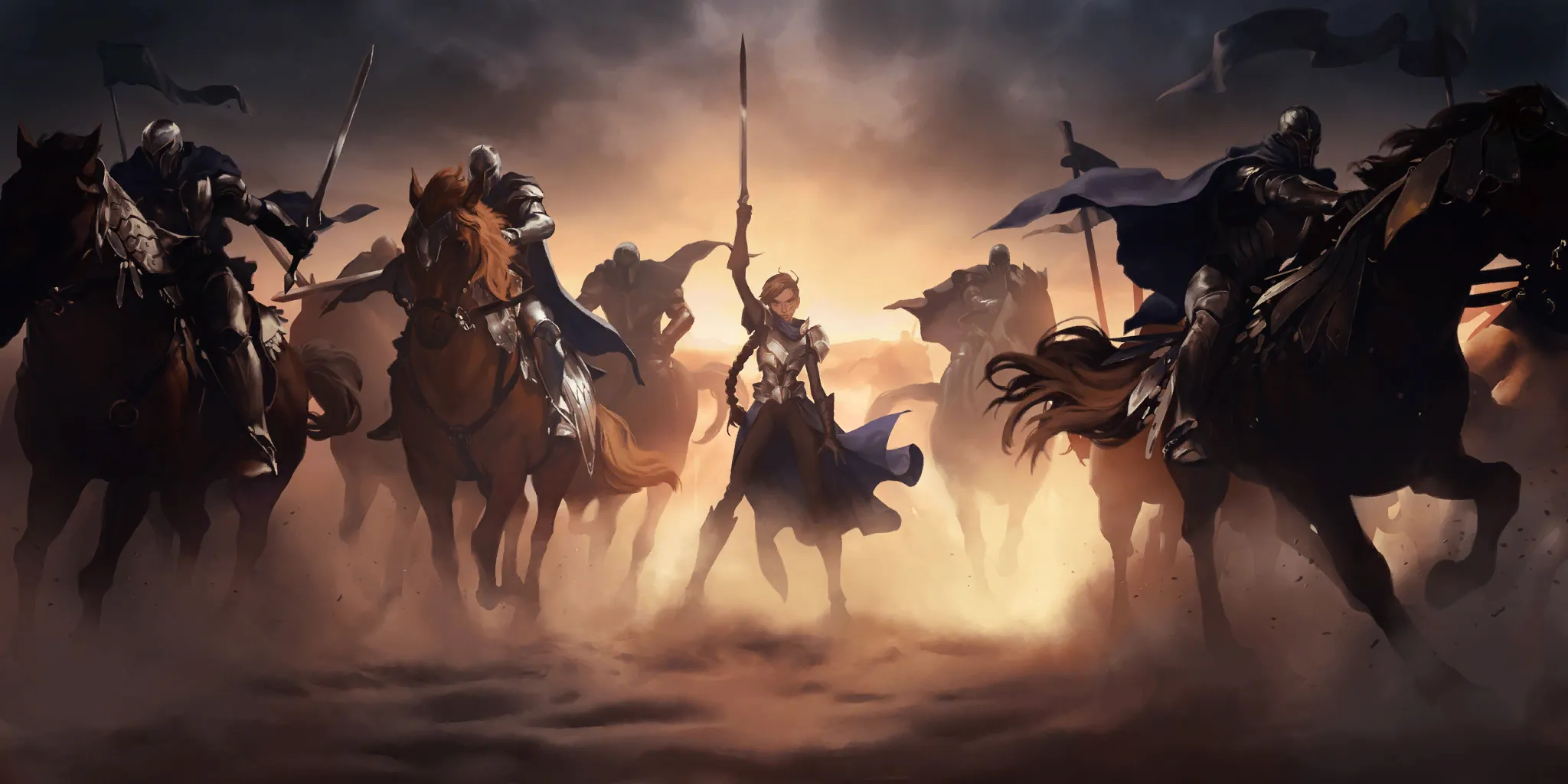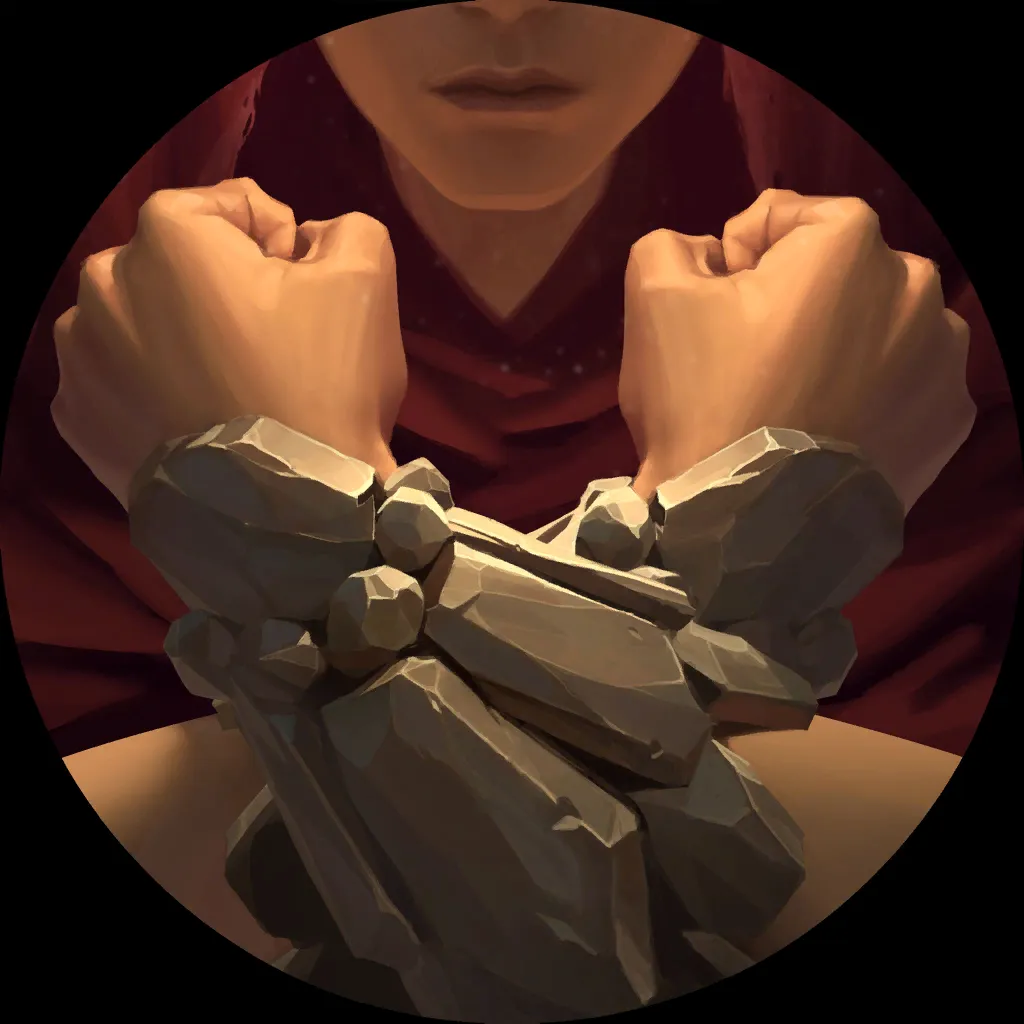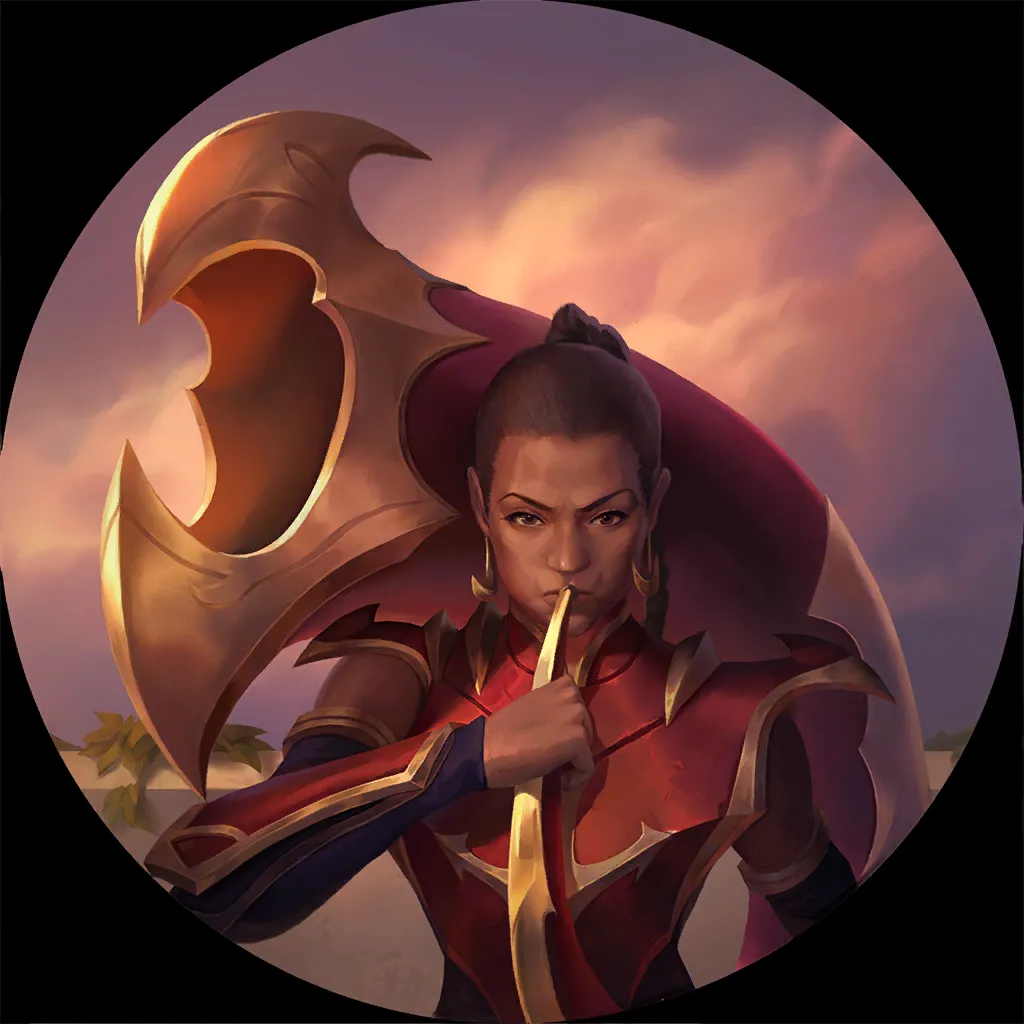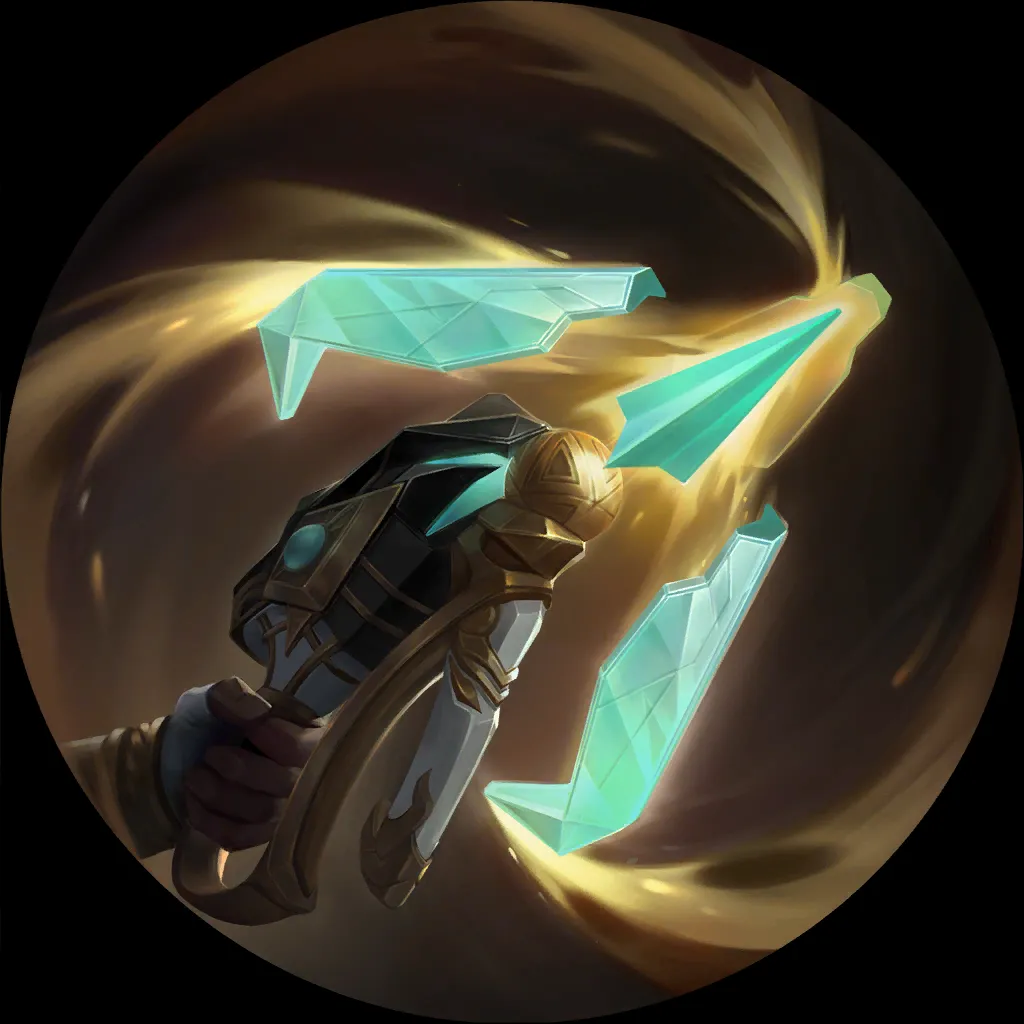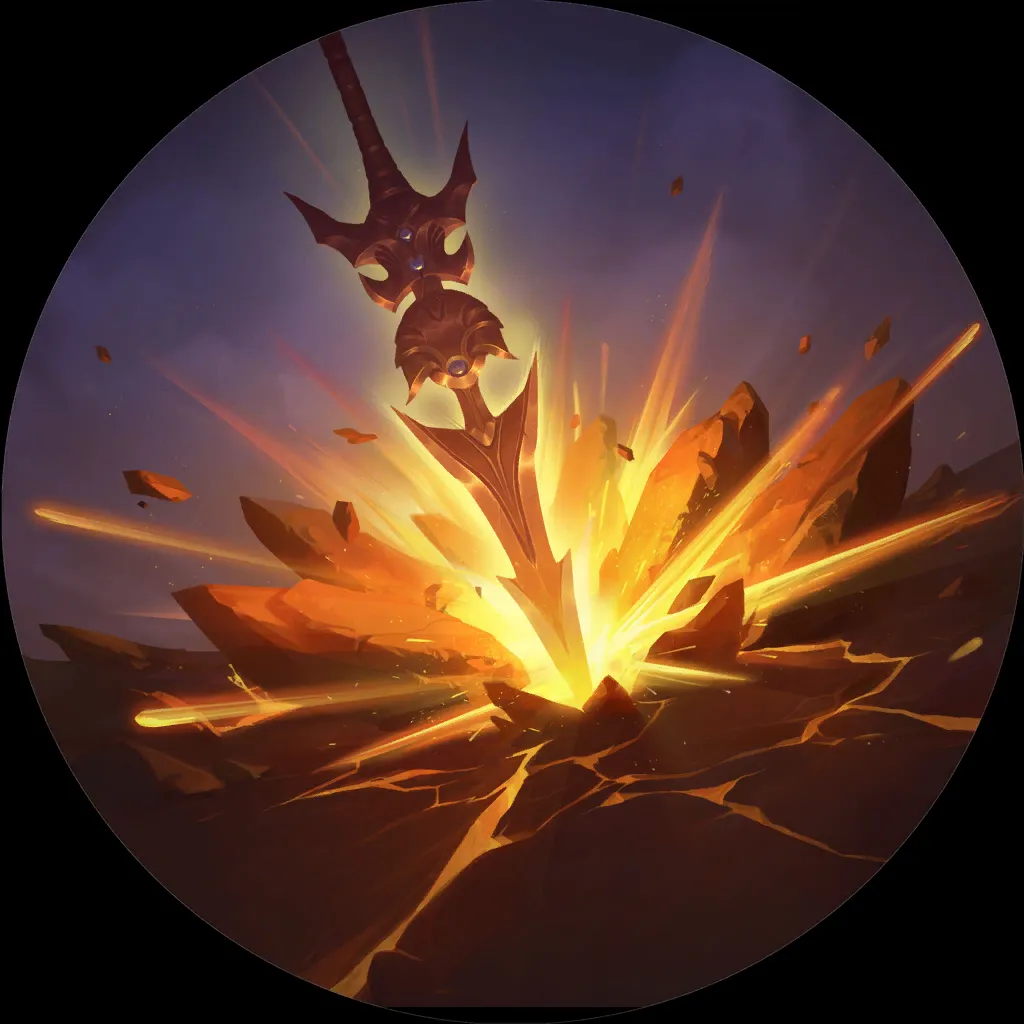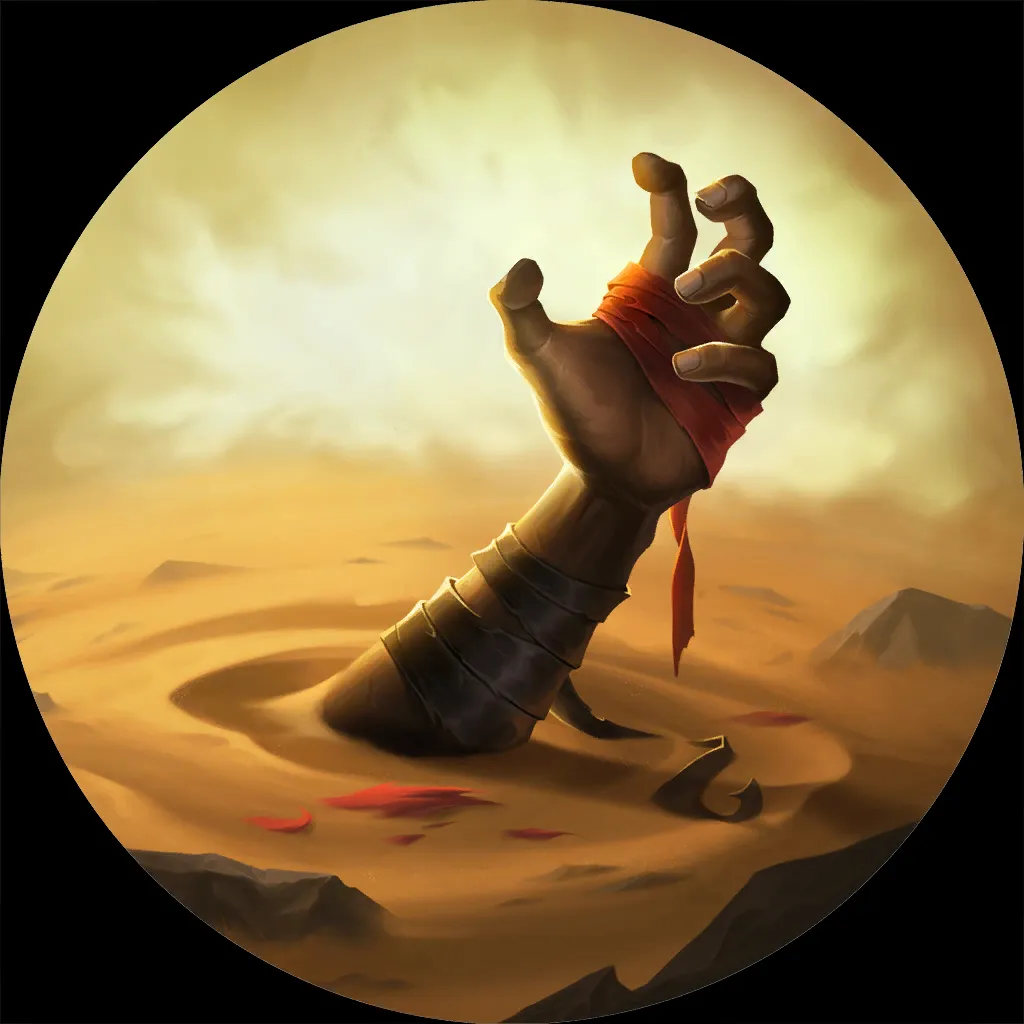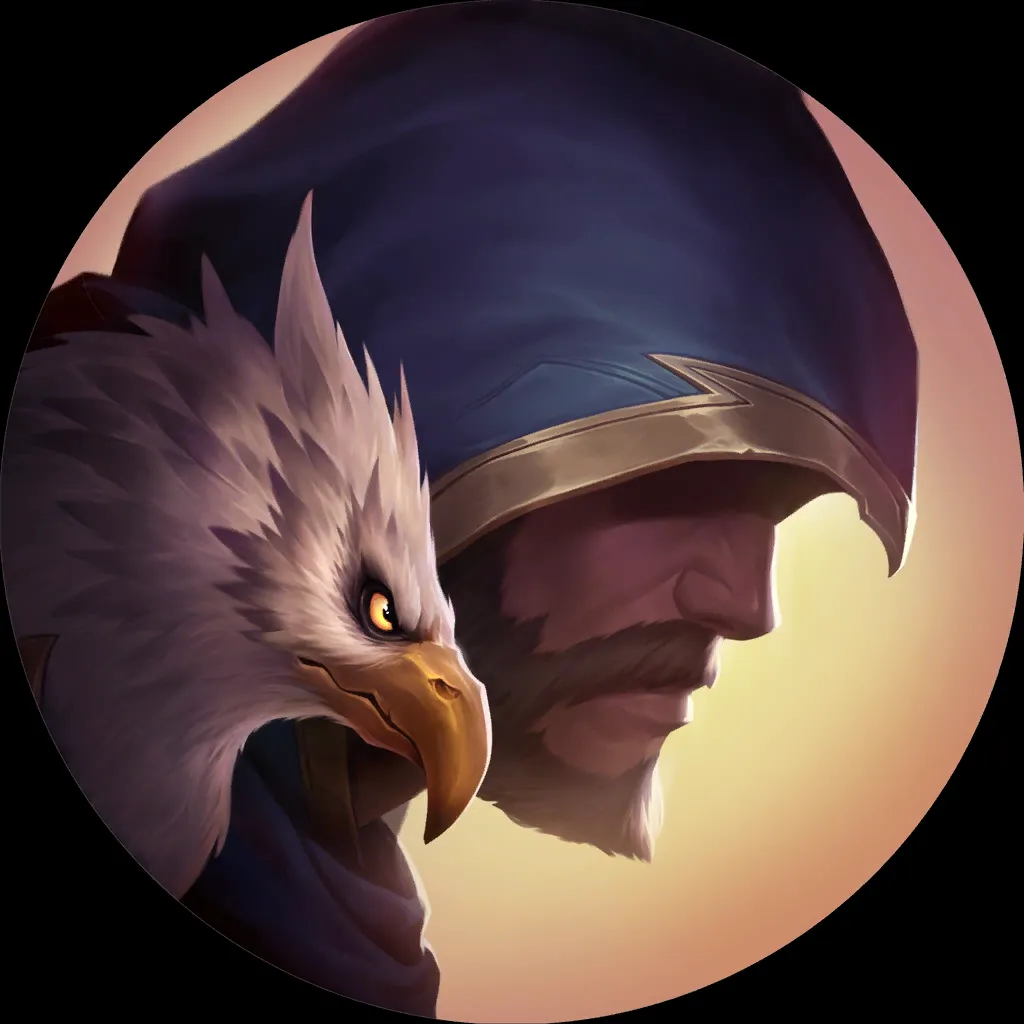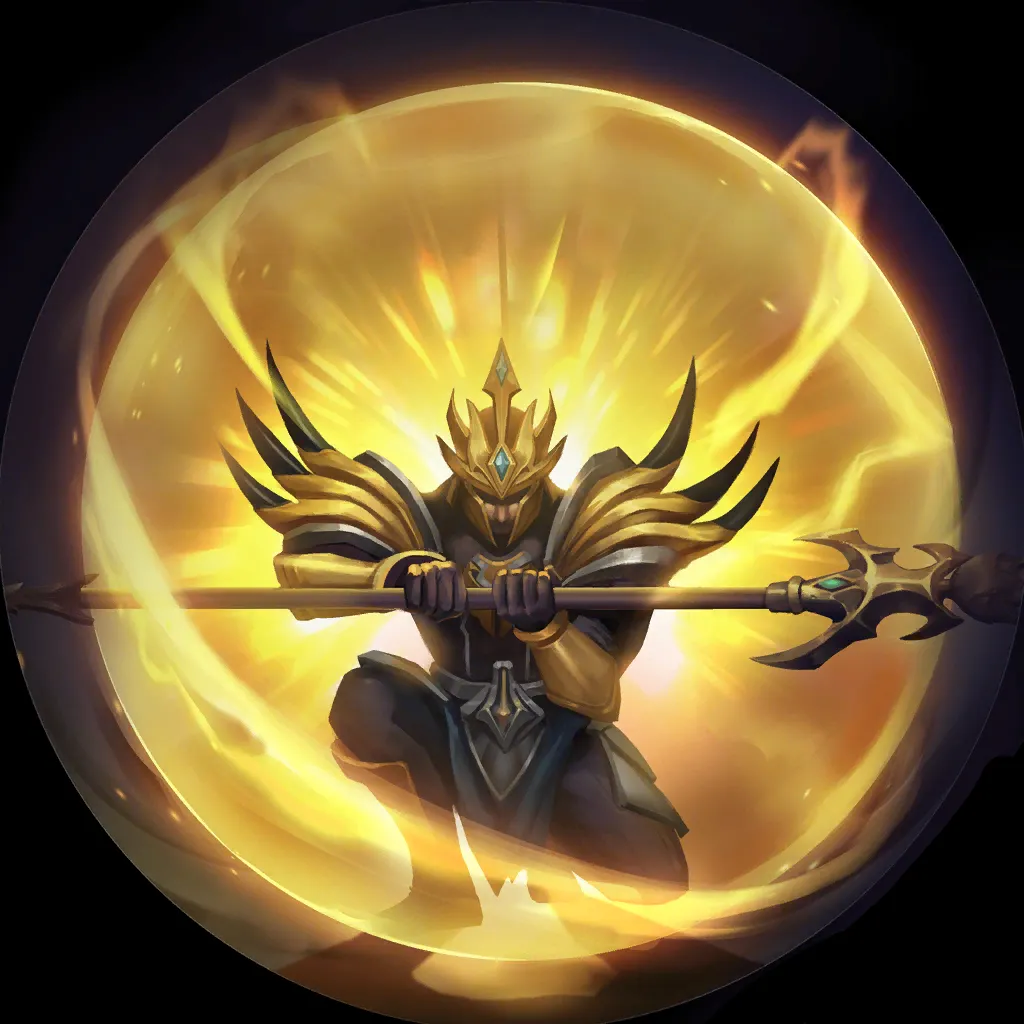 Pantheon
Taric
6
0
9
25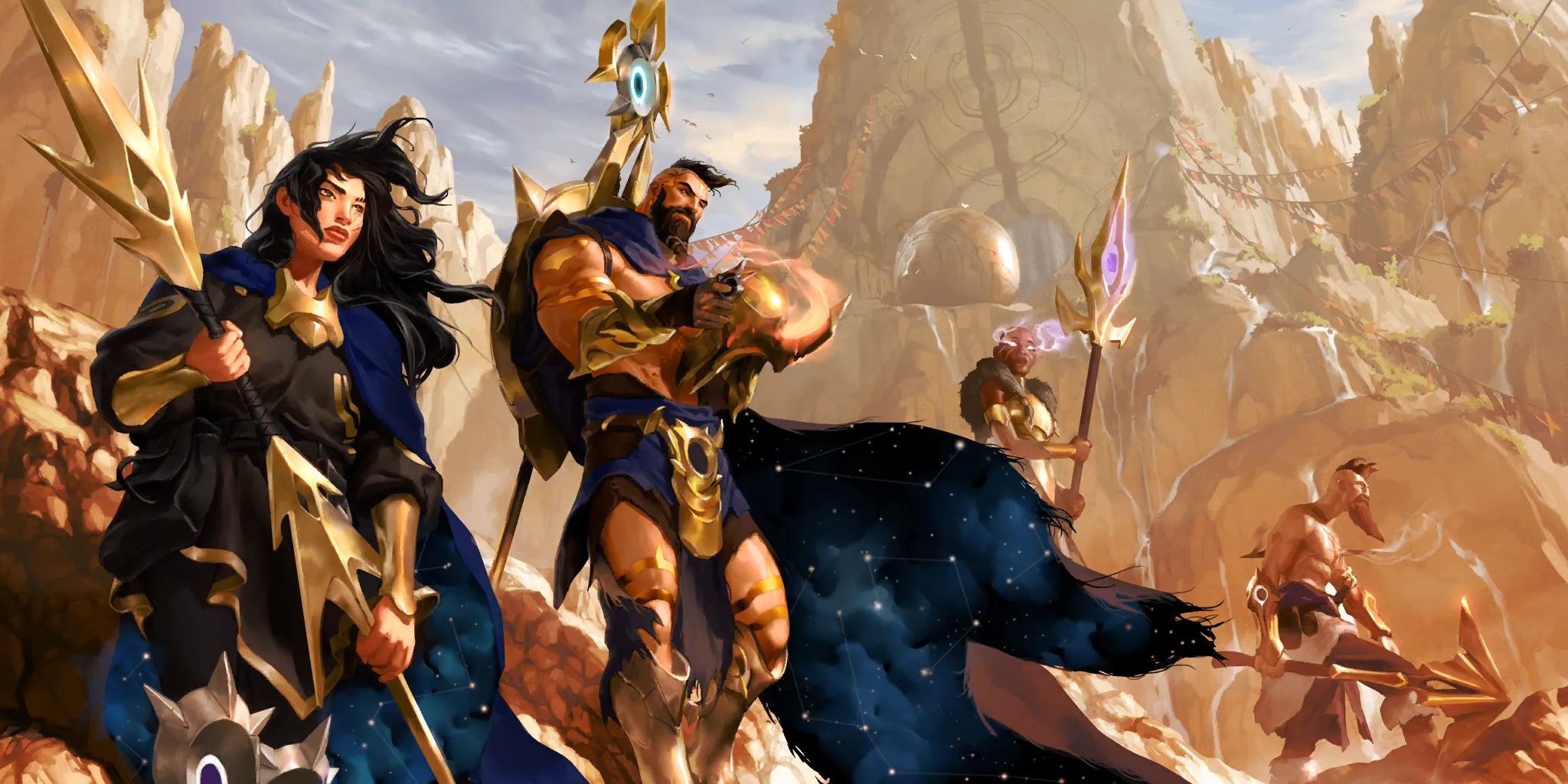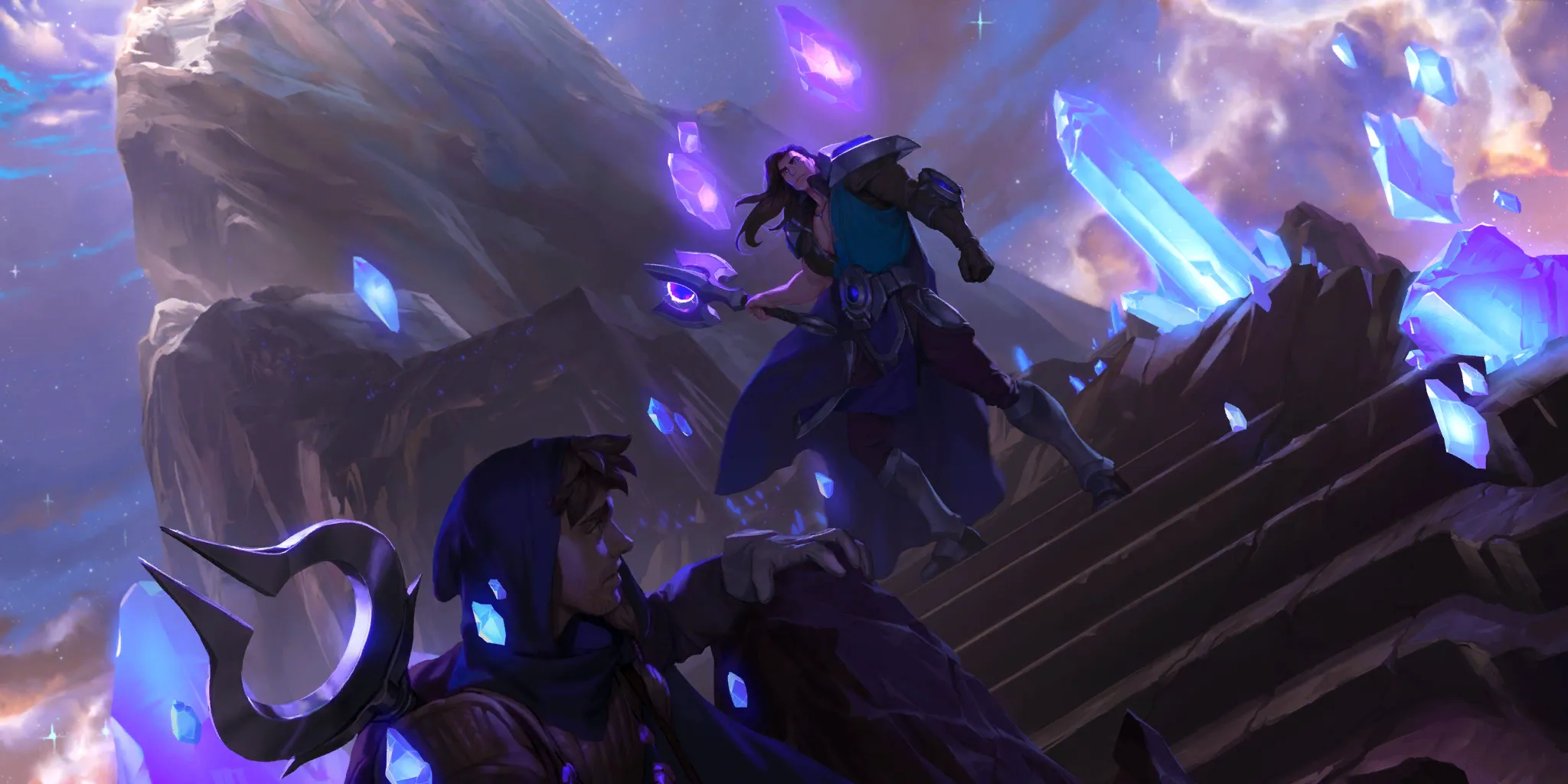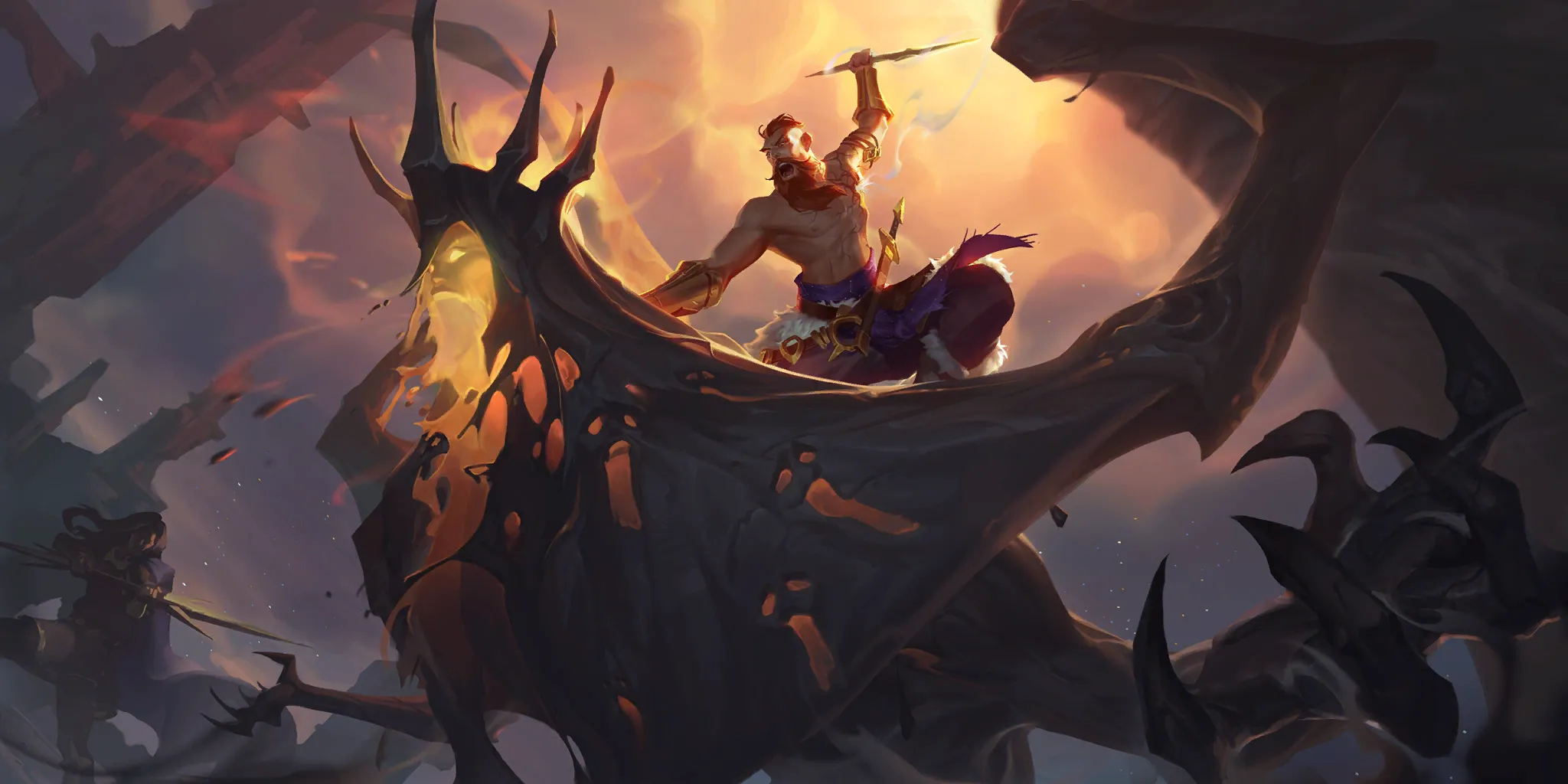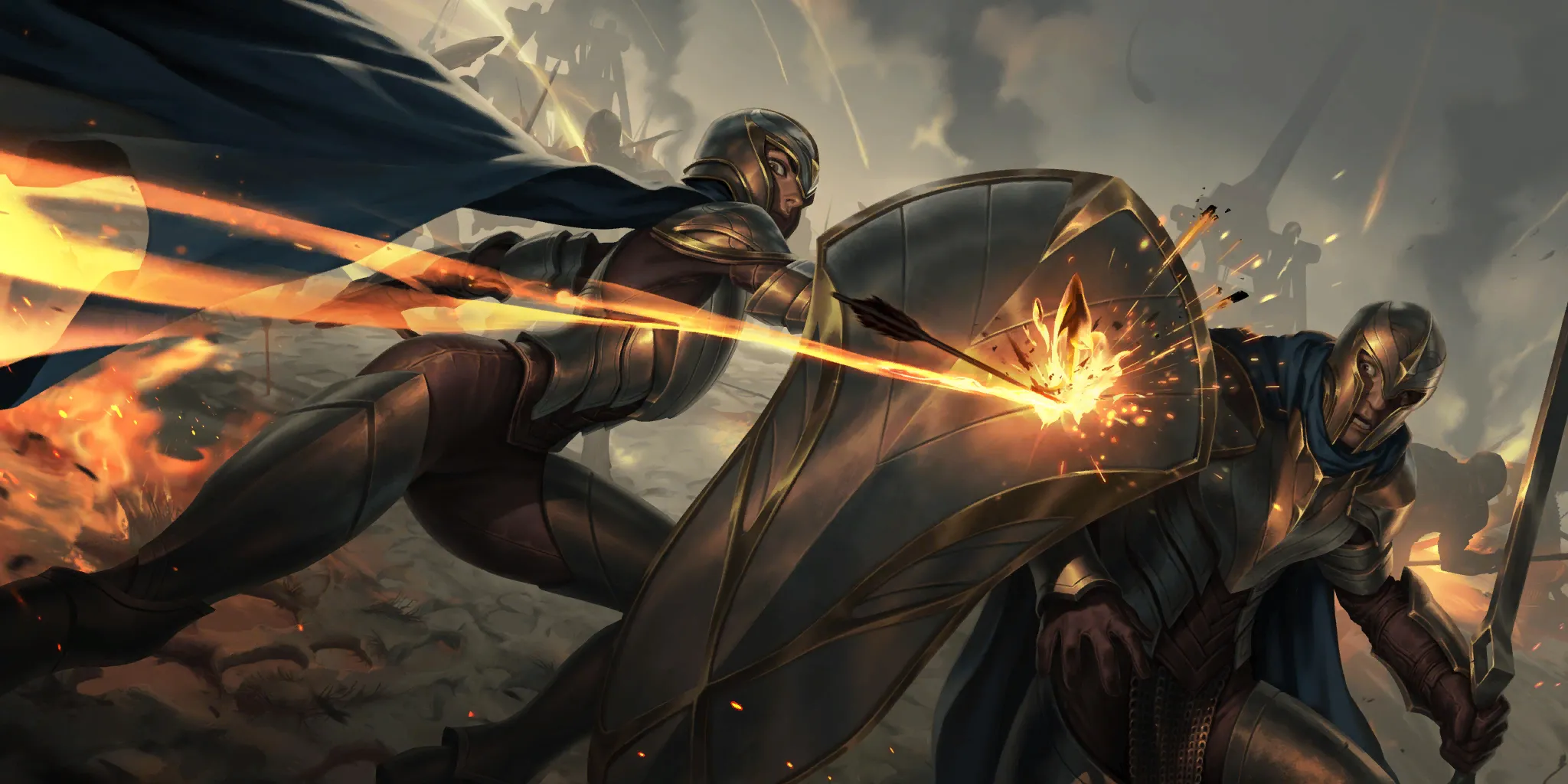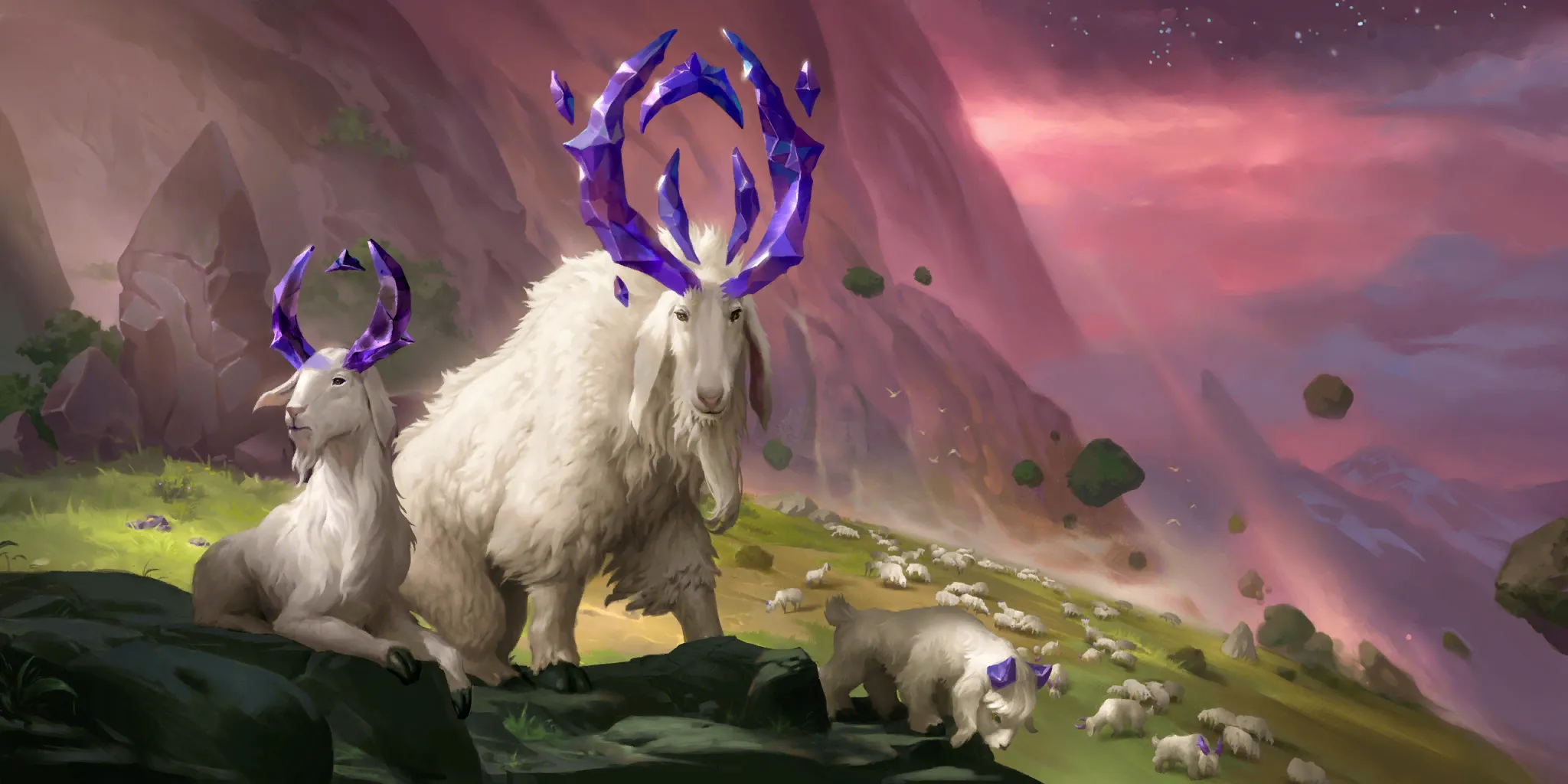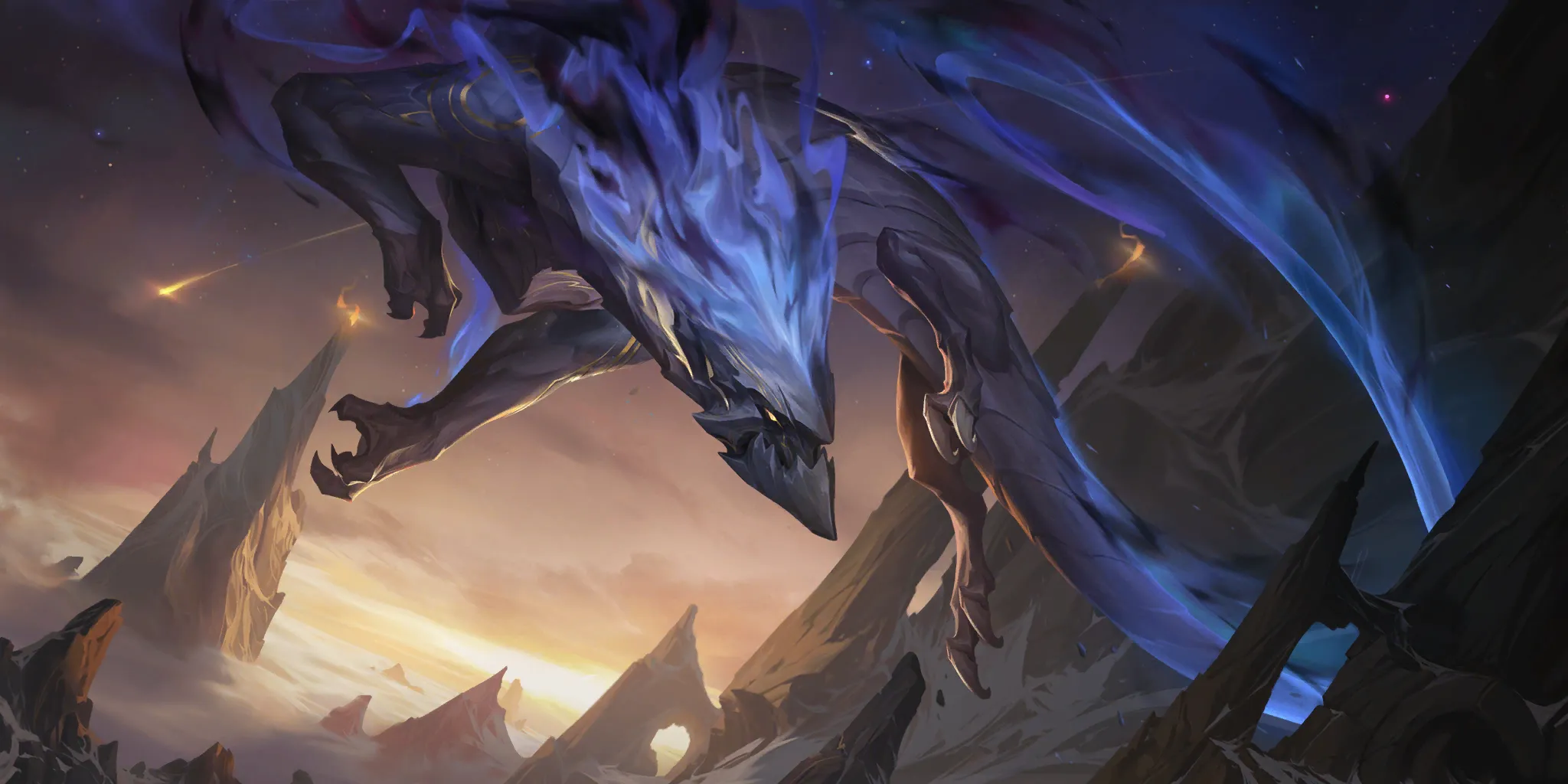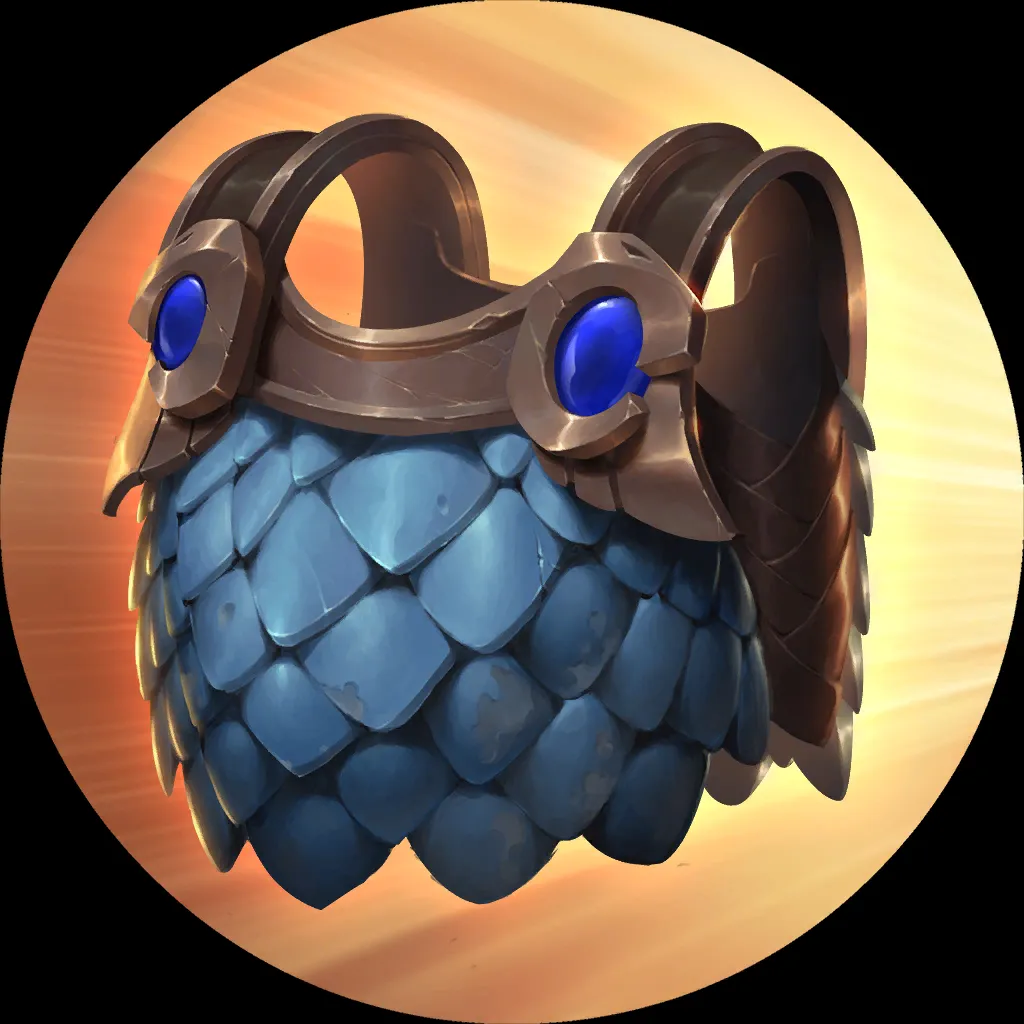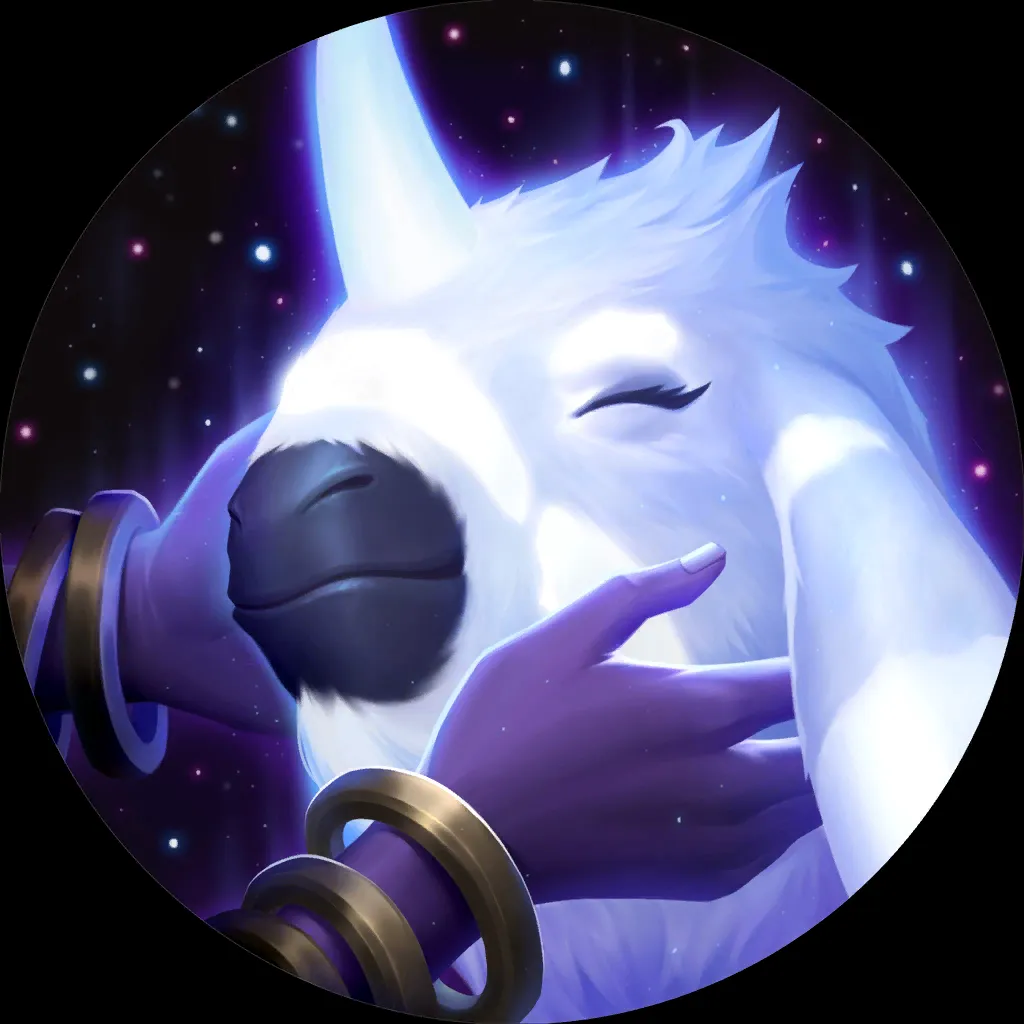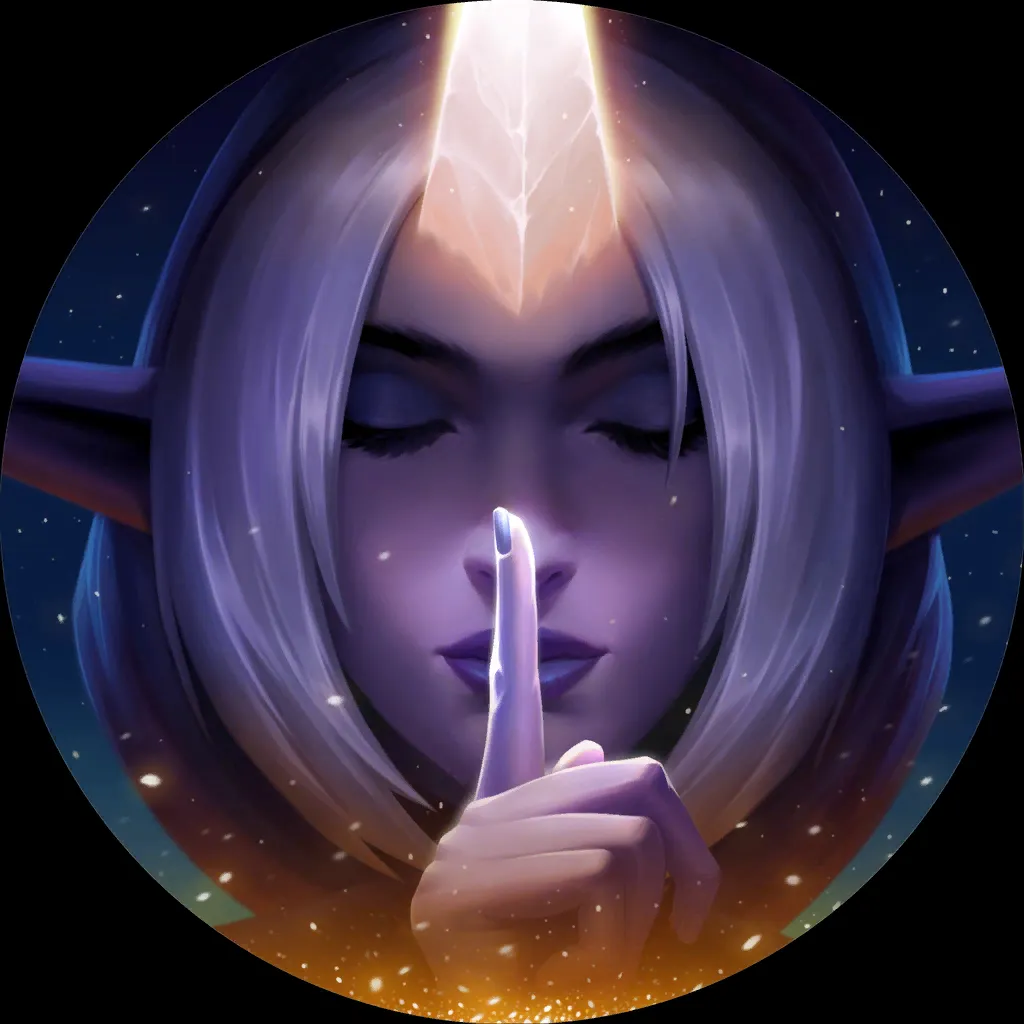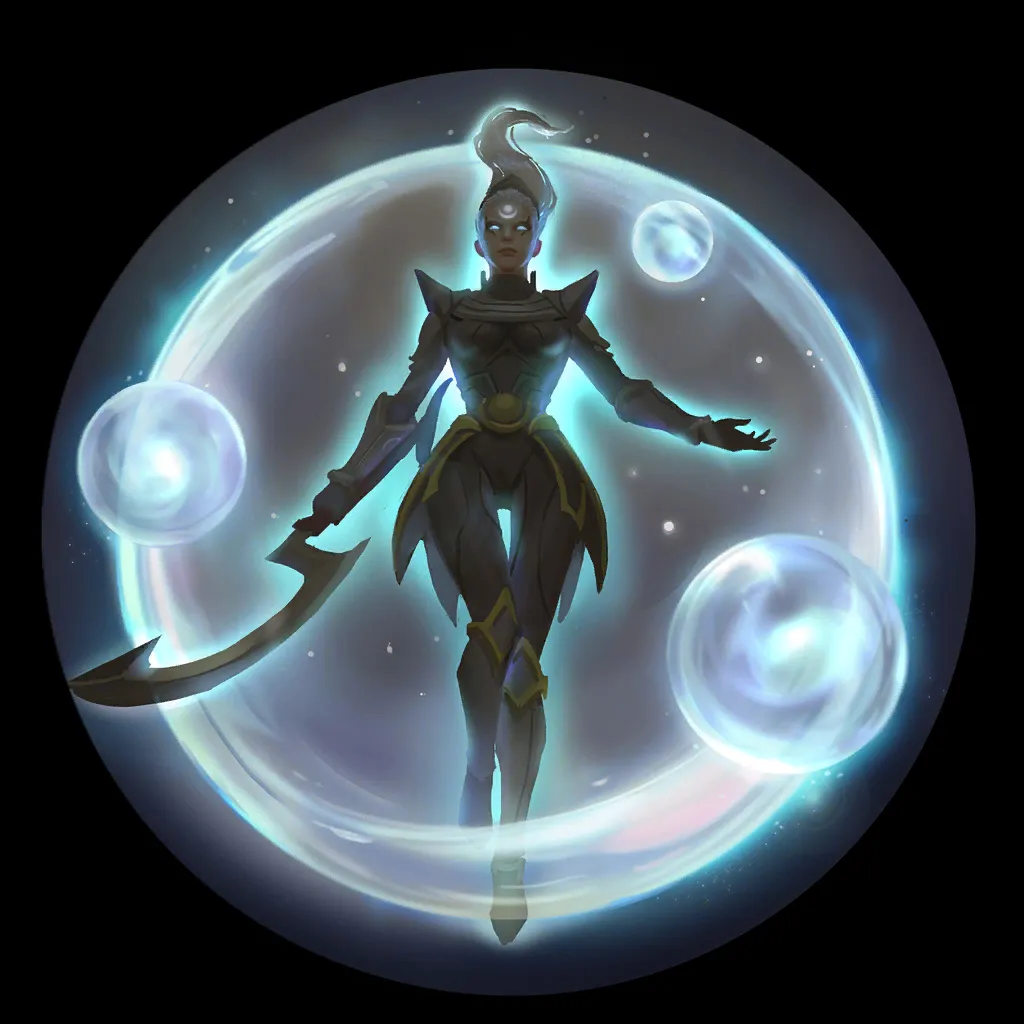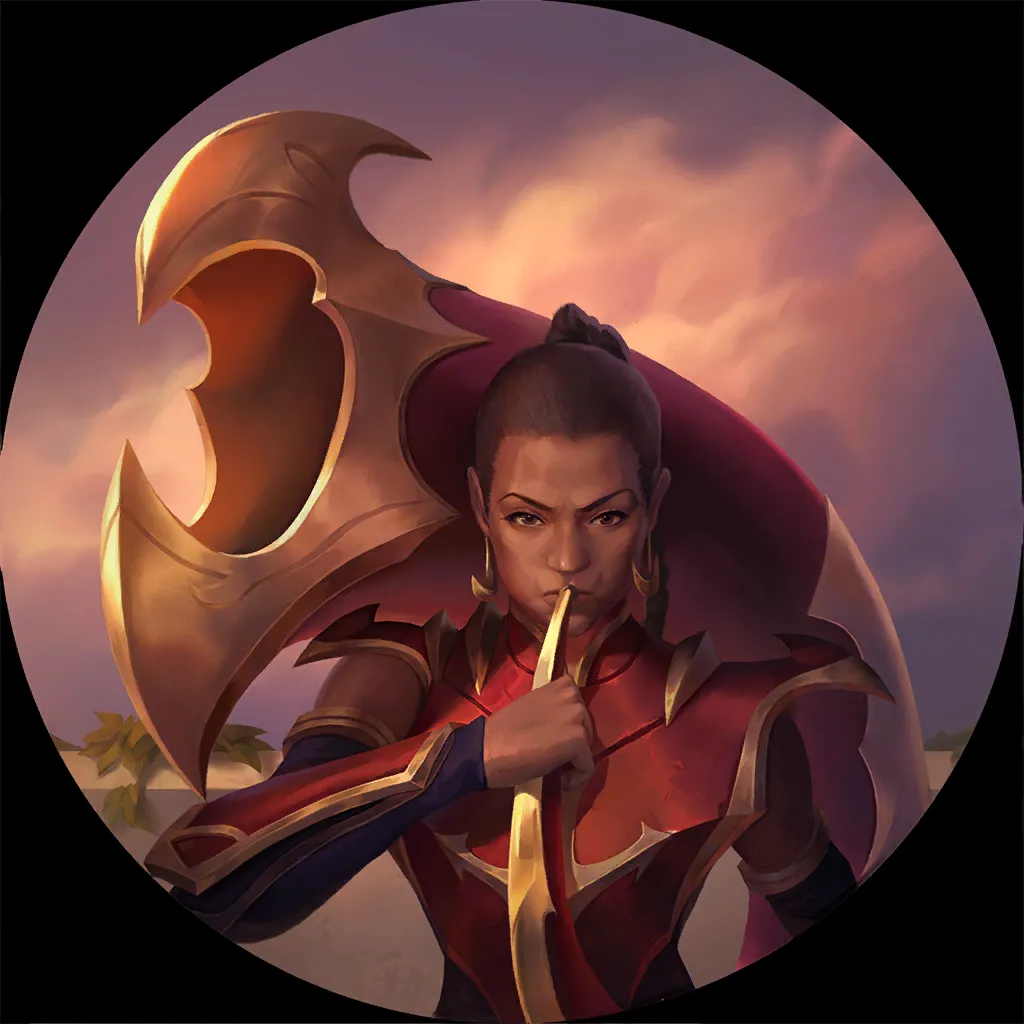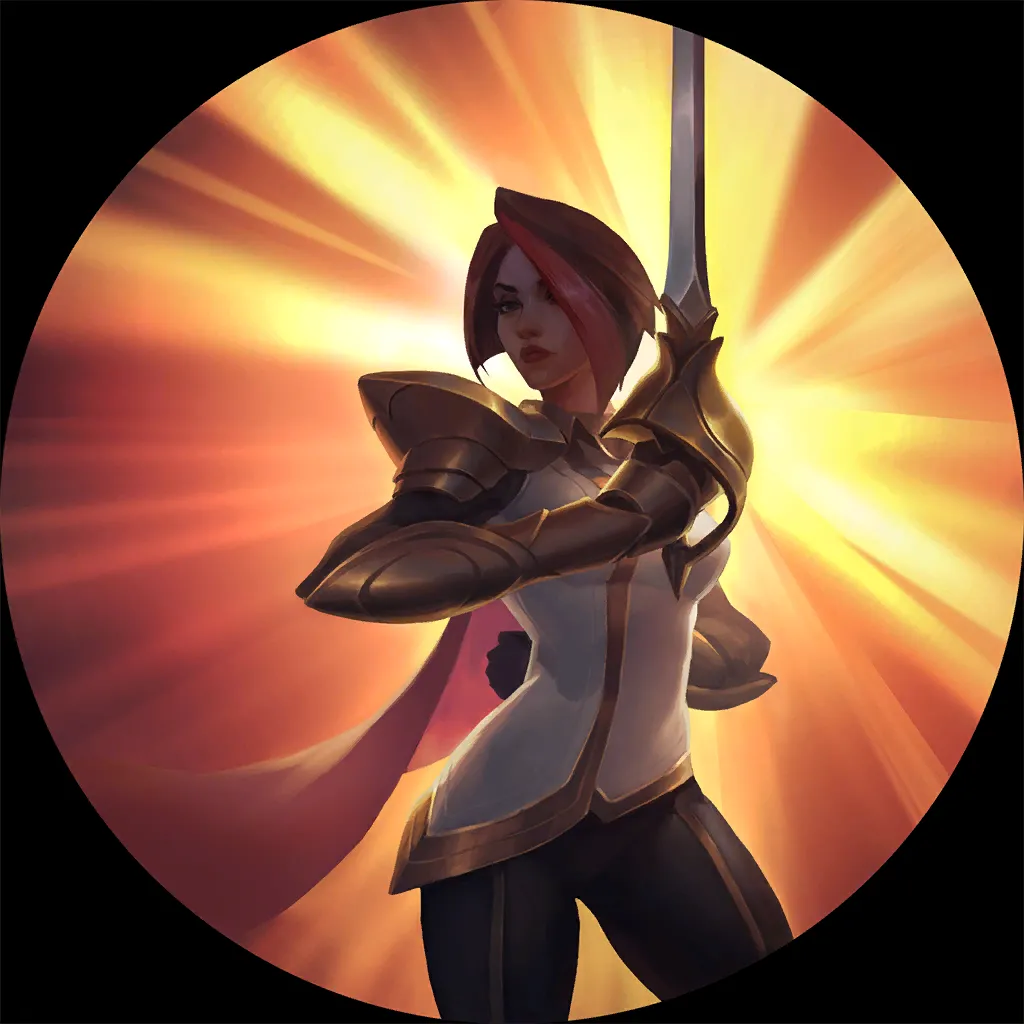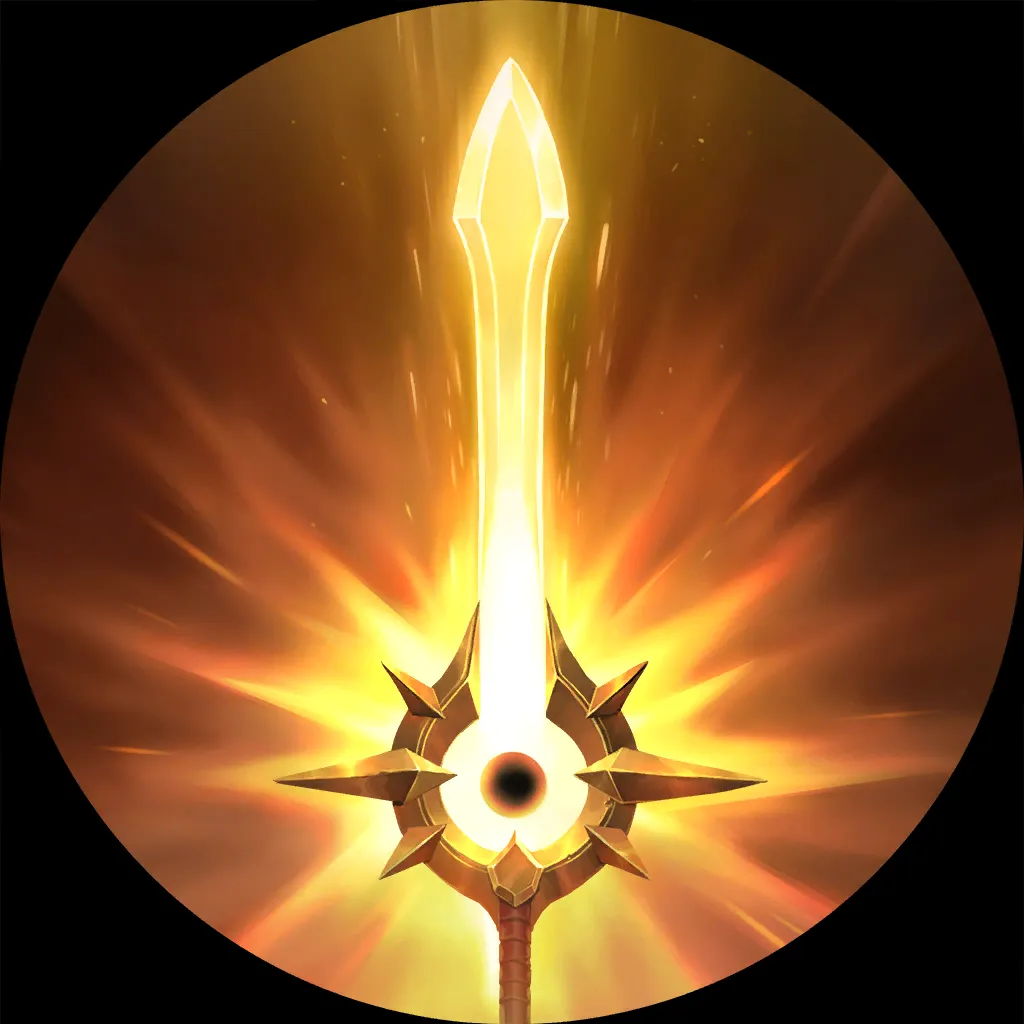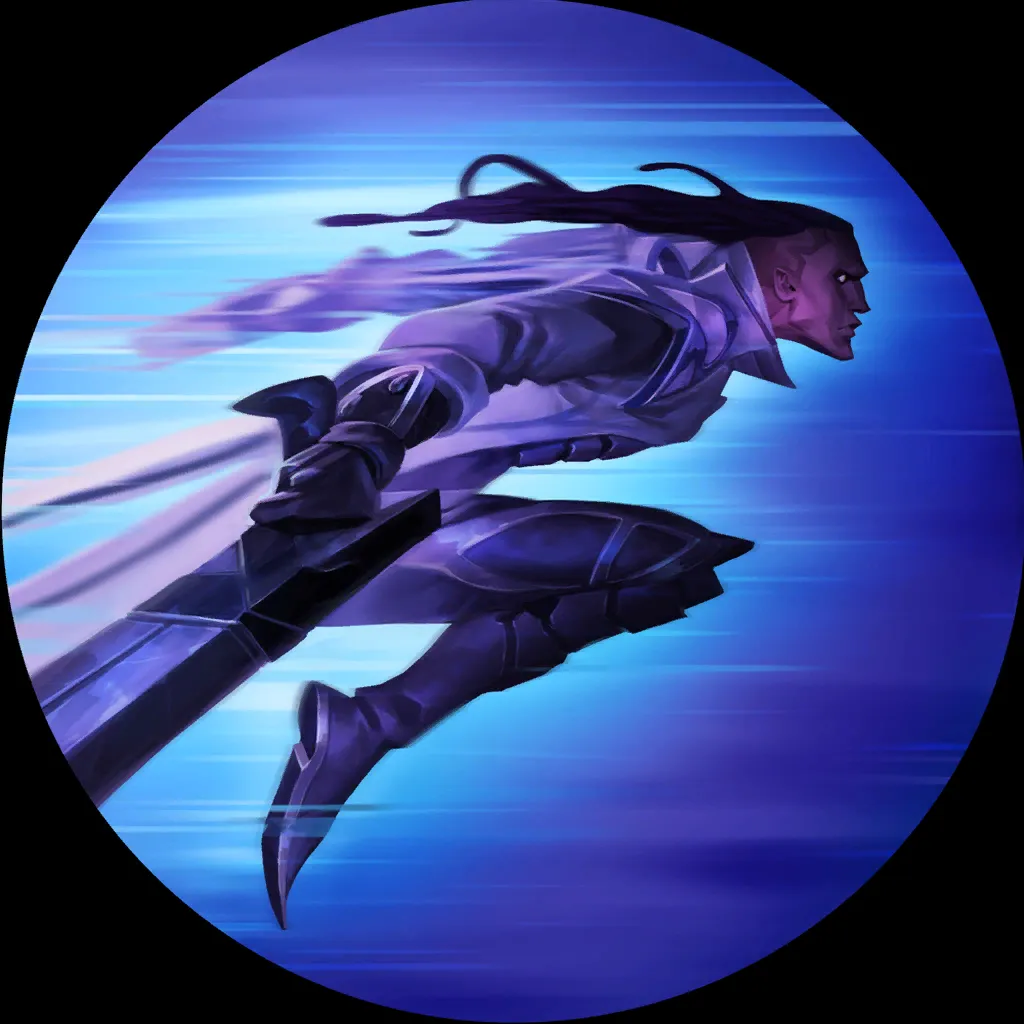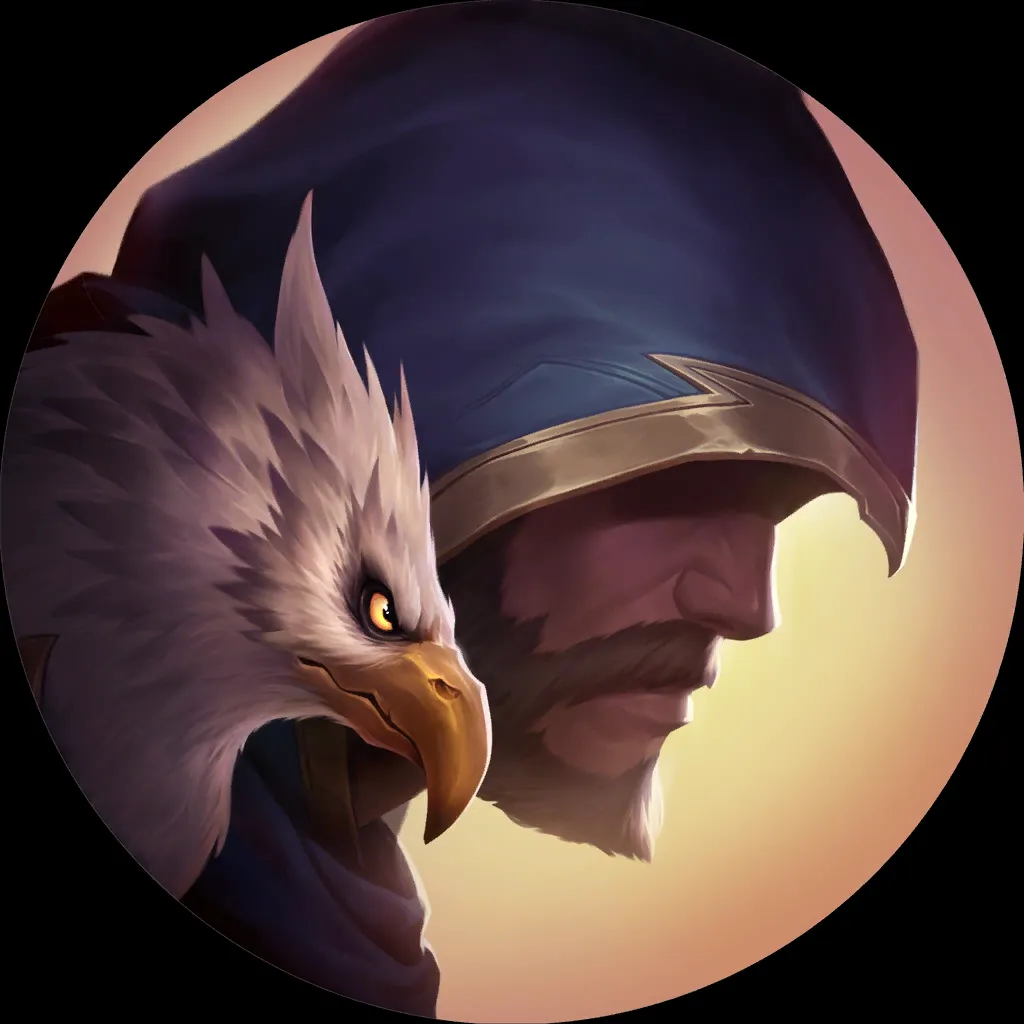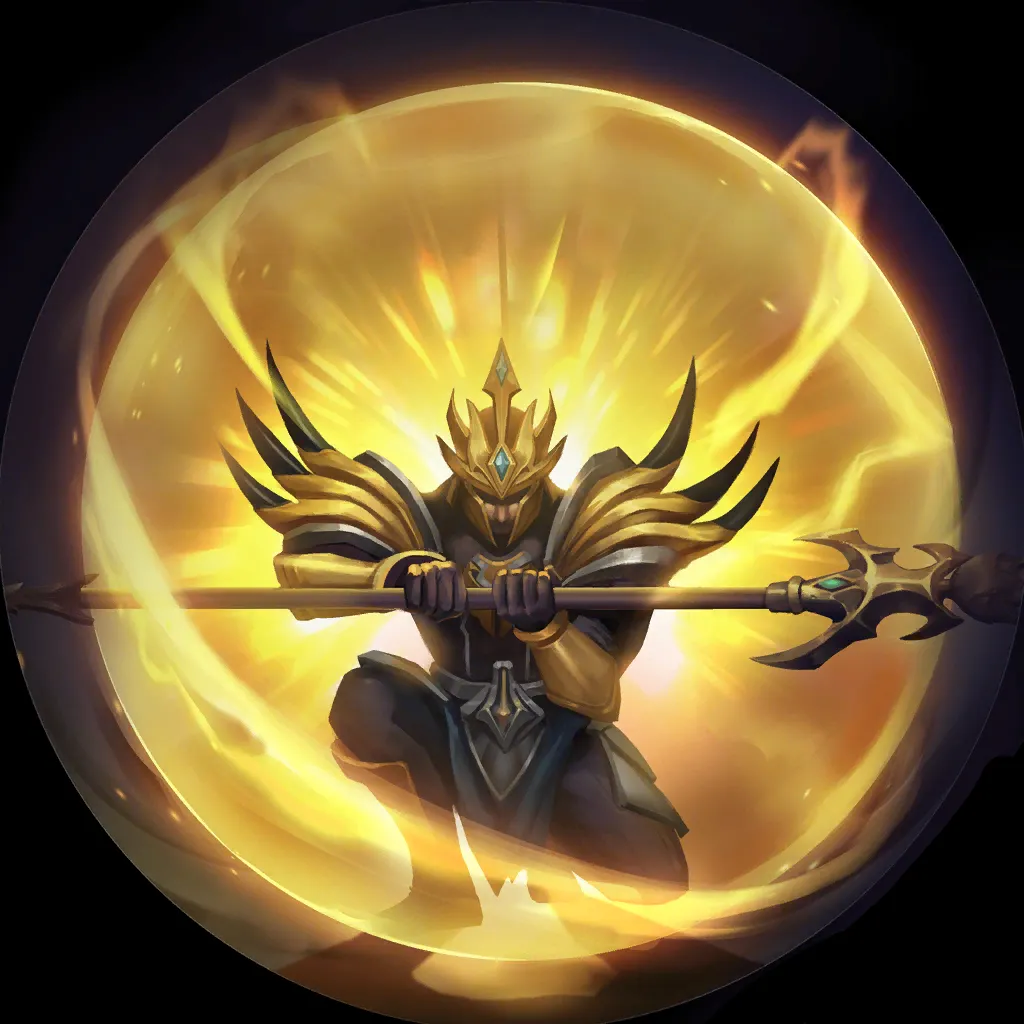 Lulu
Zed
Poppy
6
0
13
21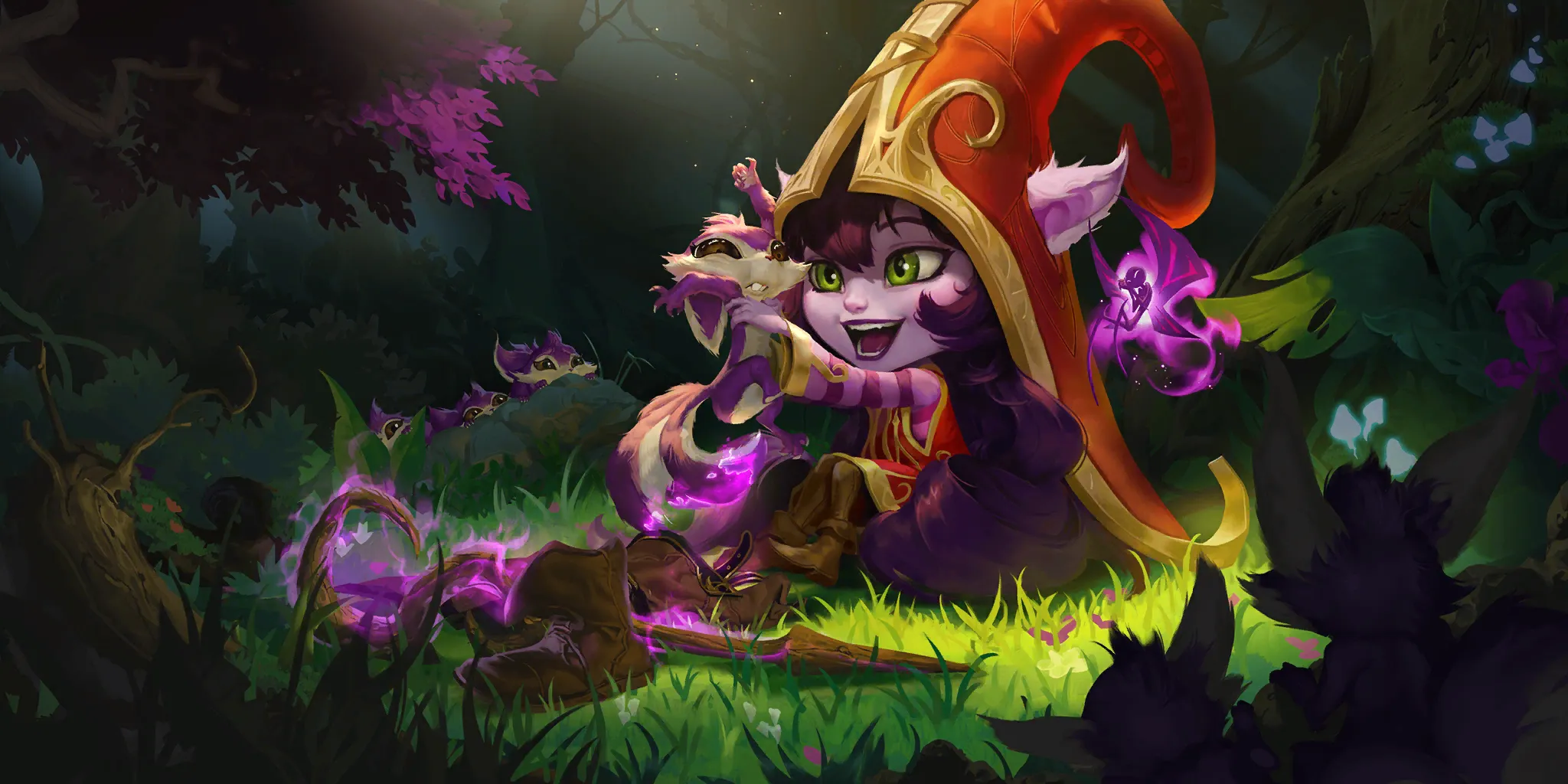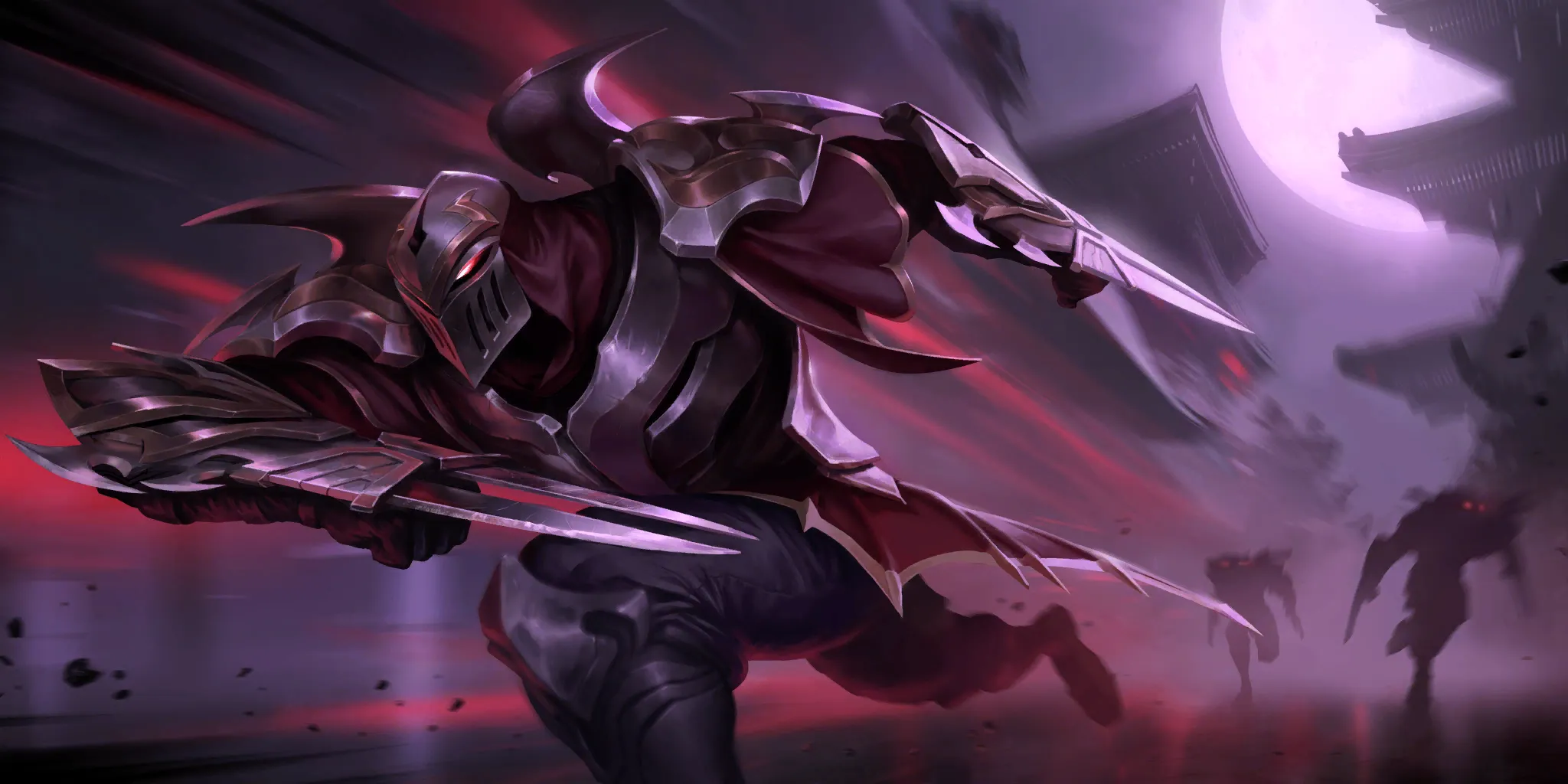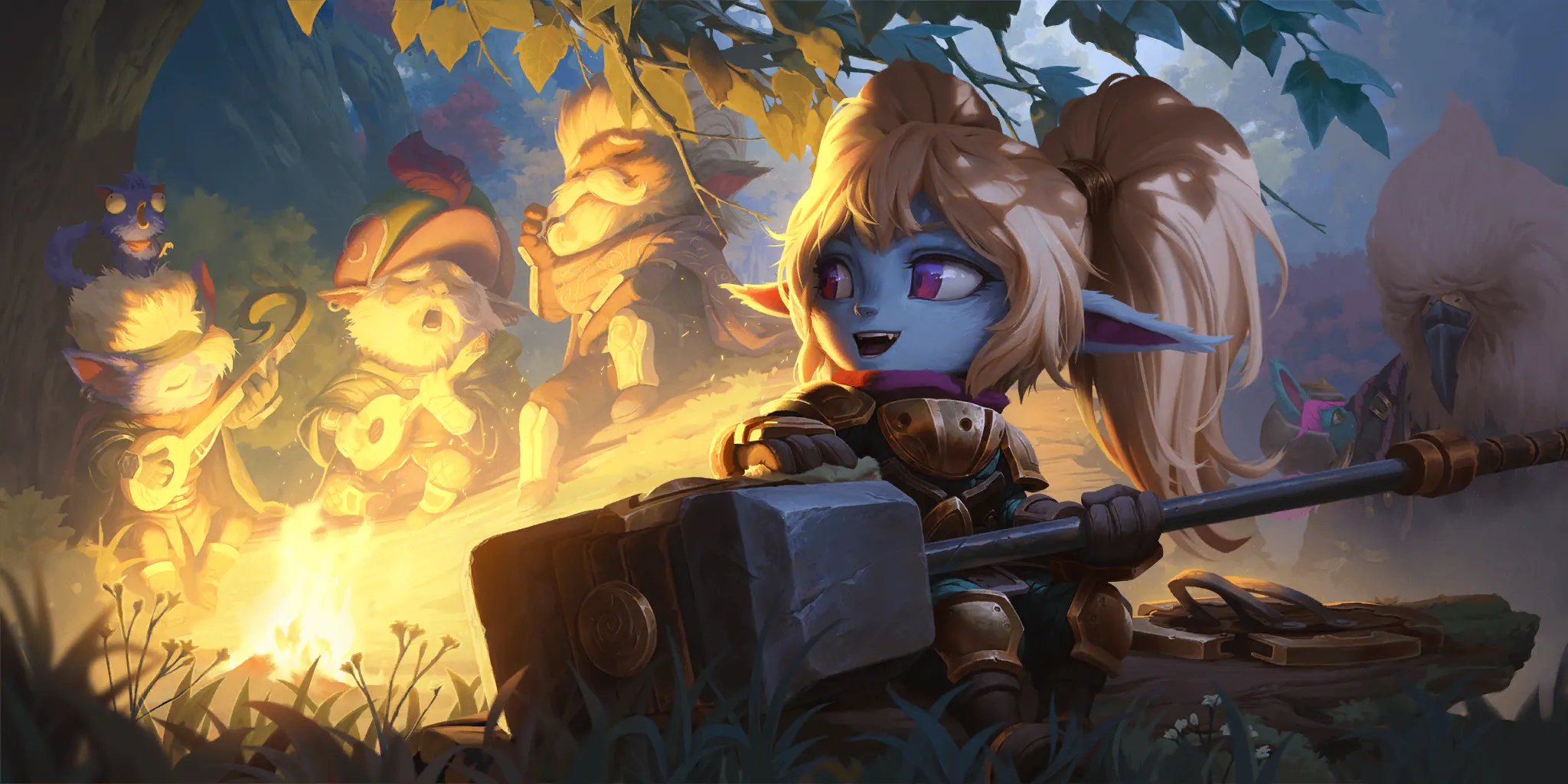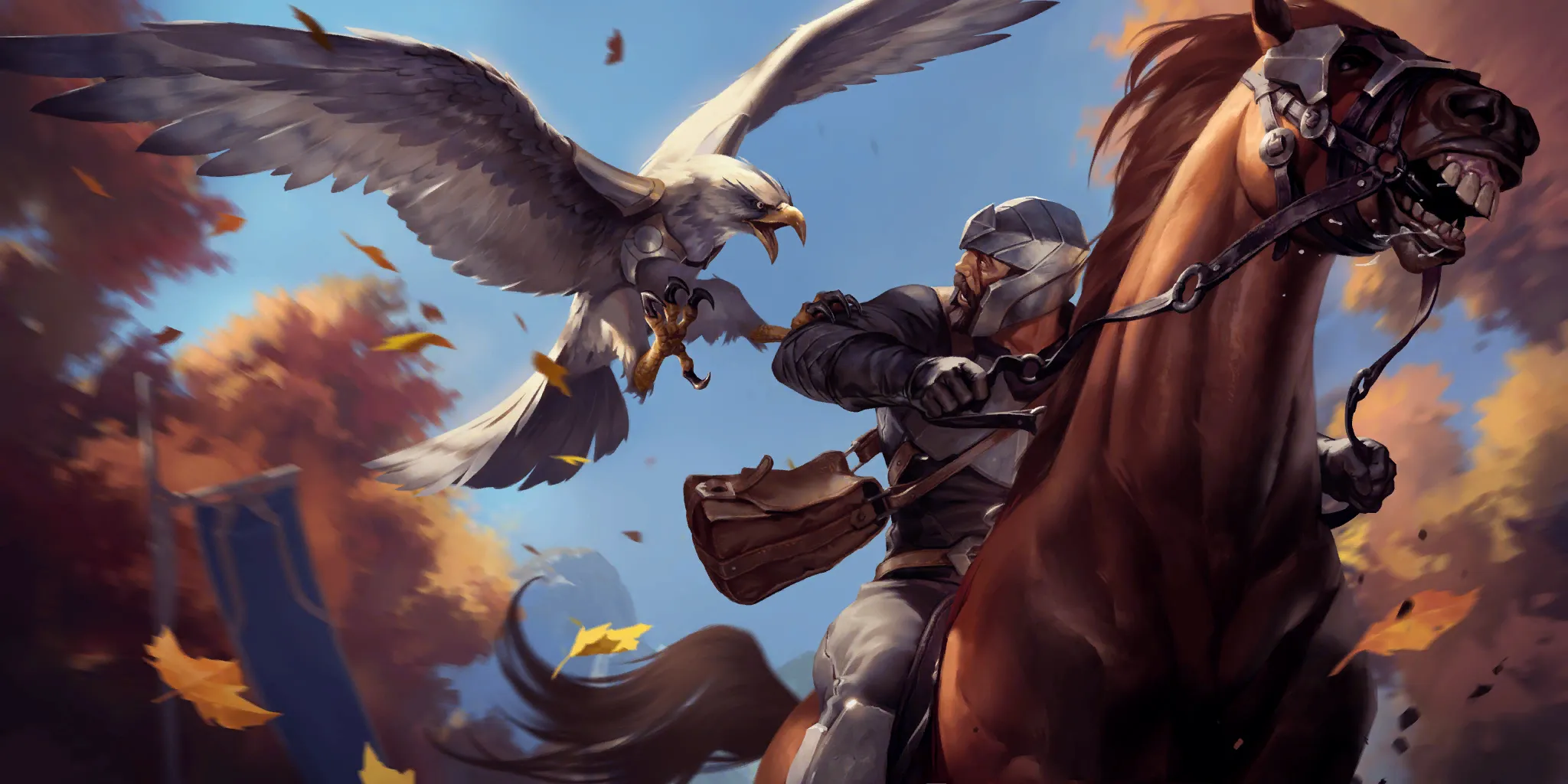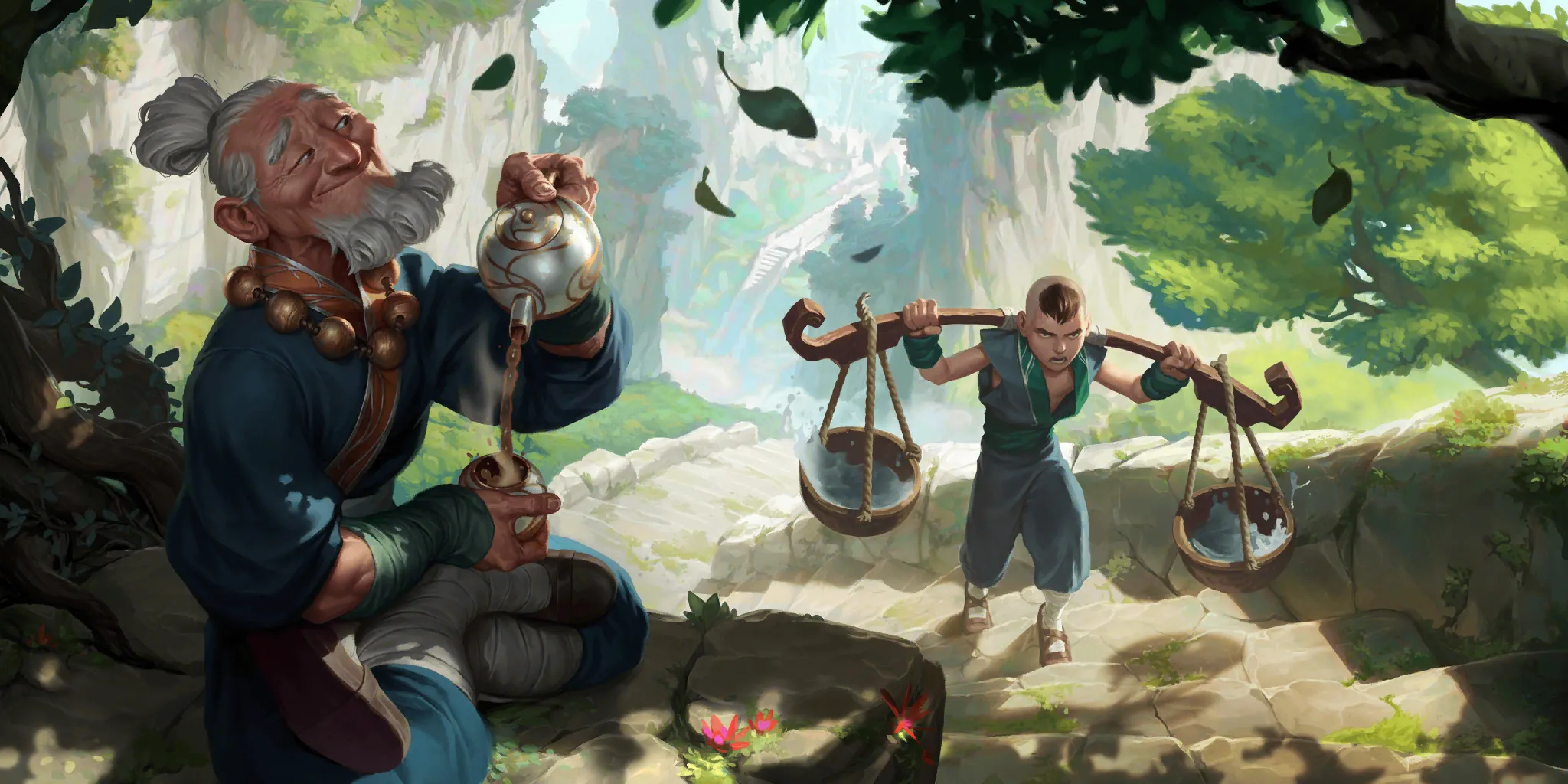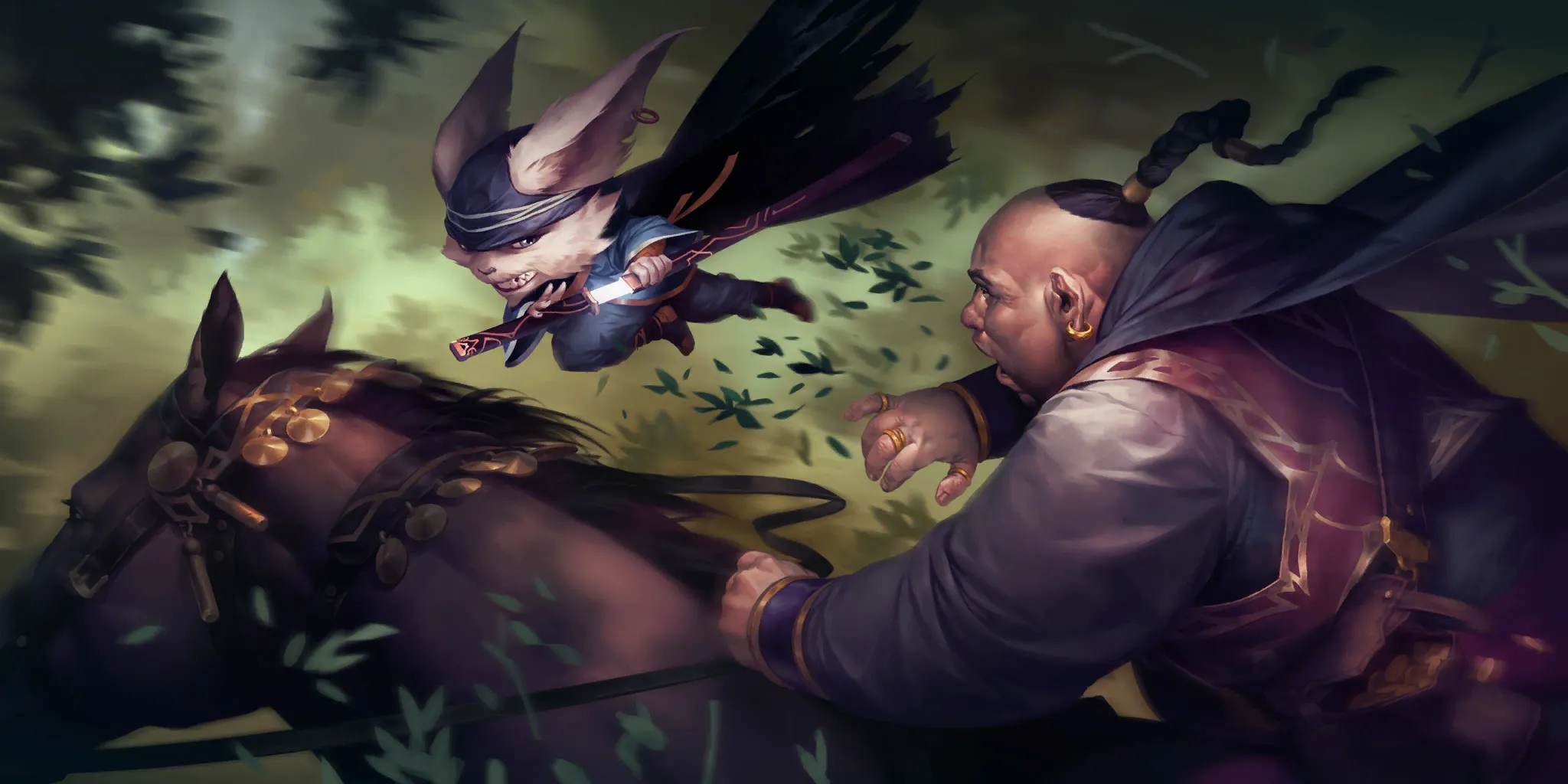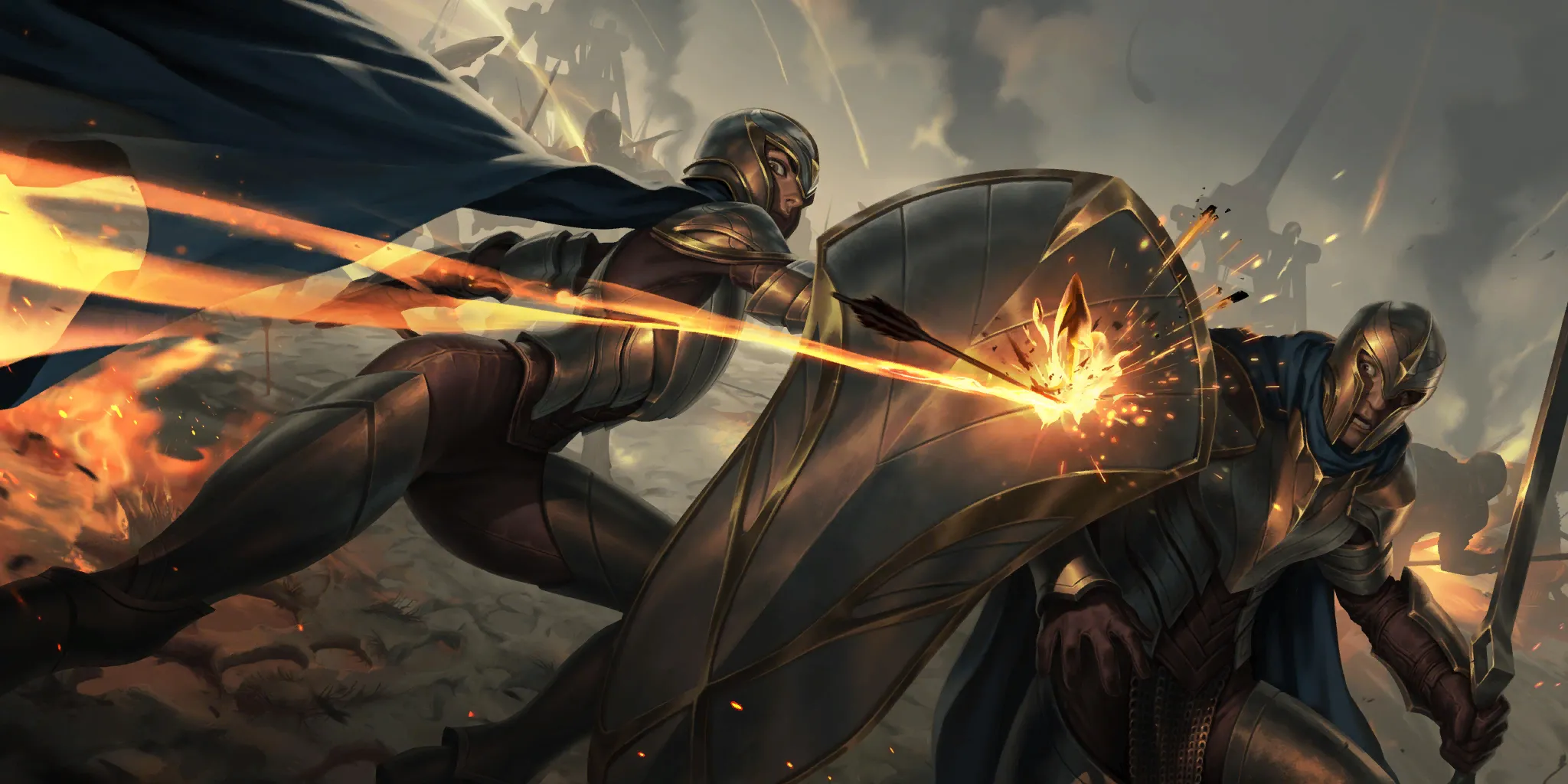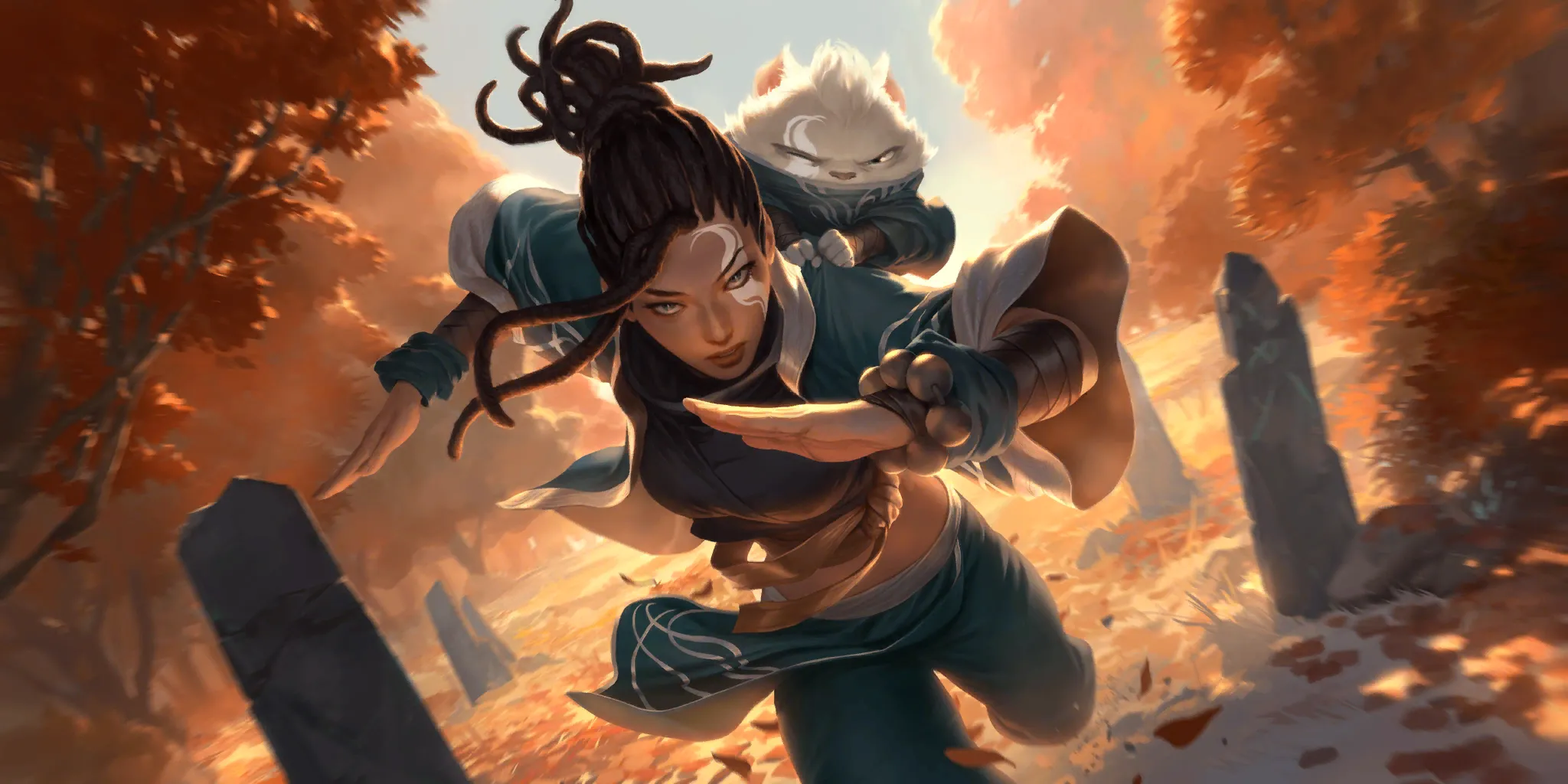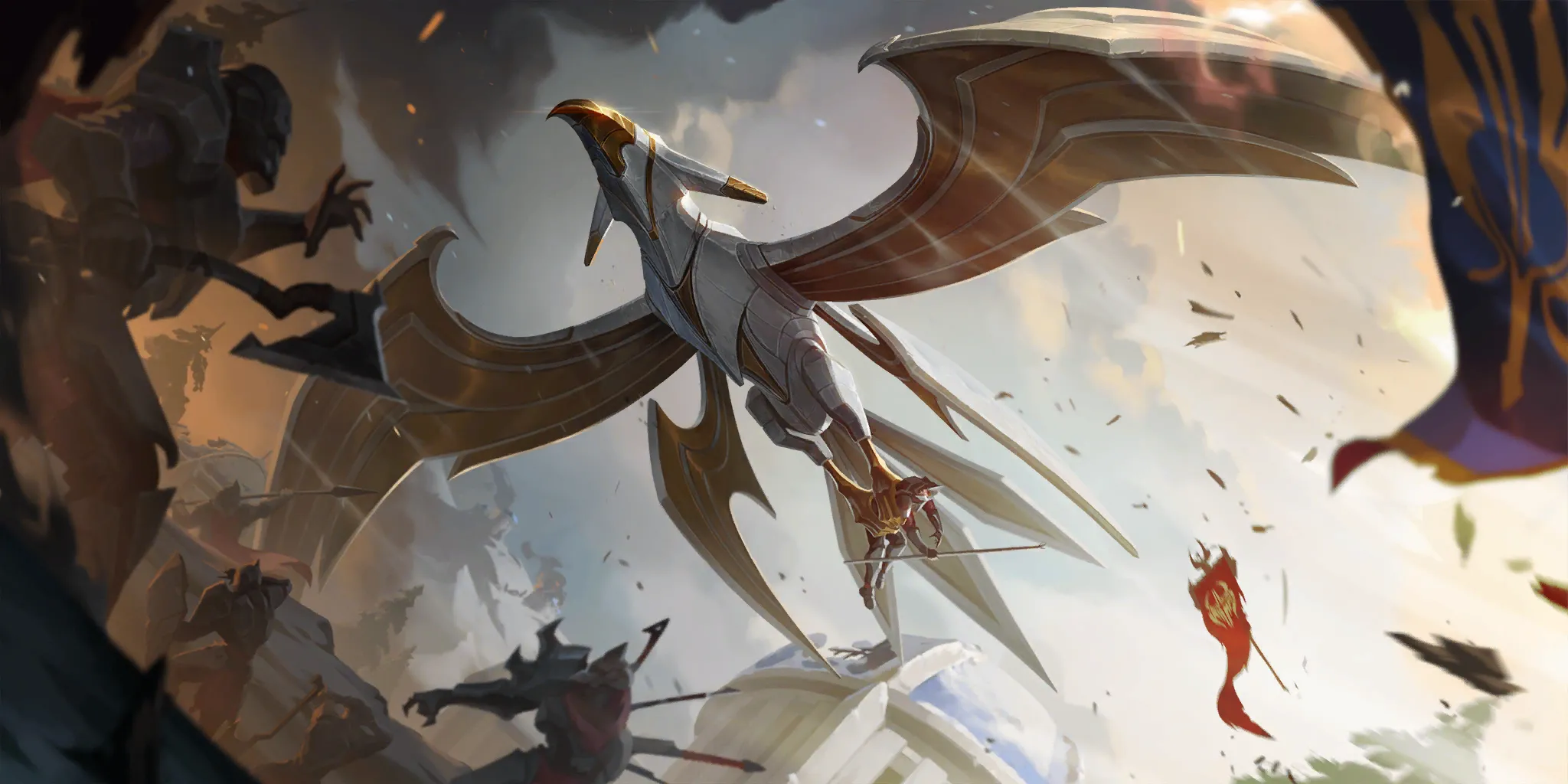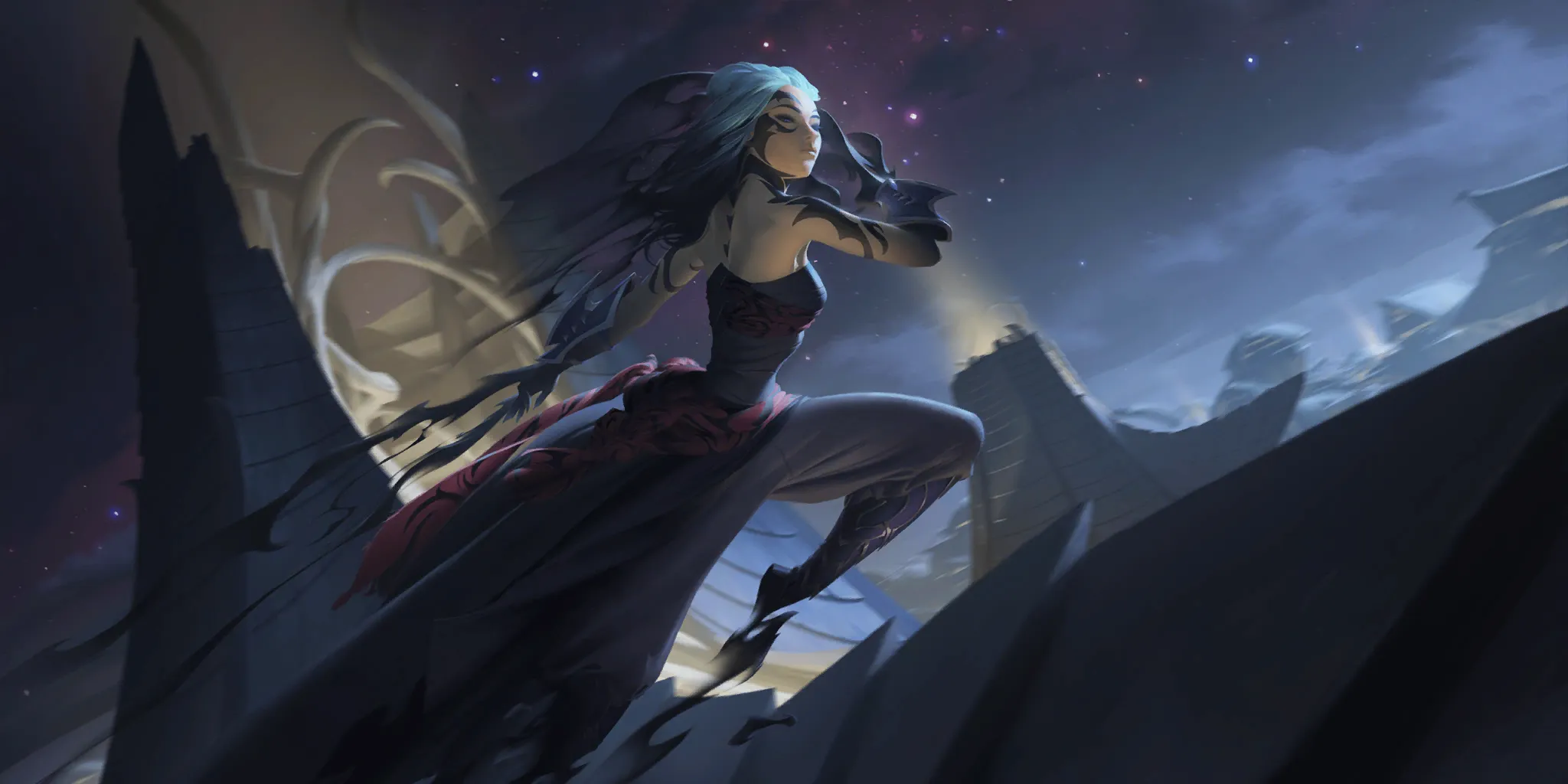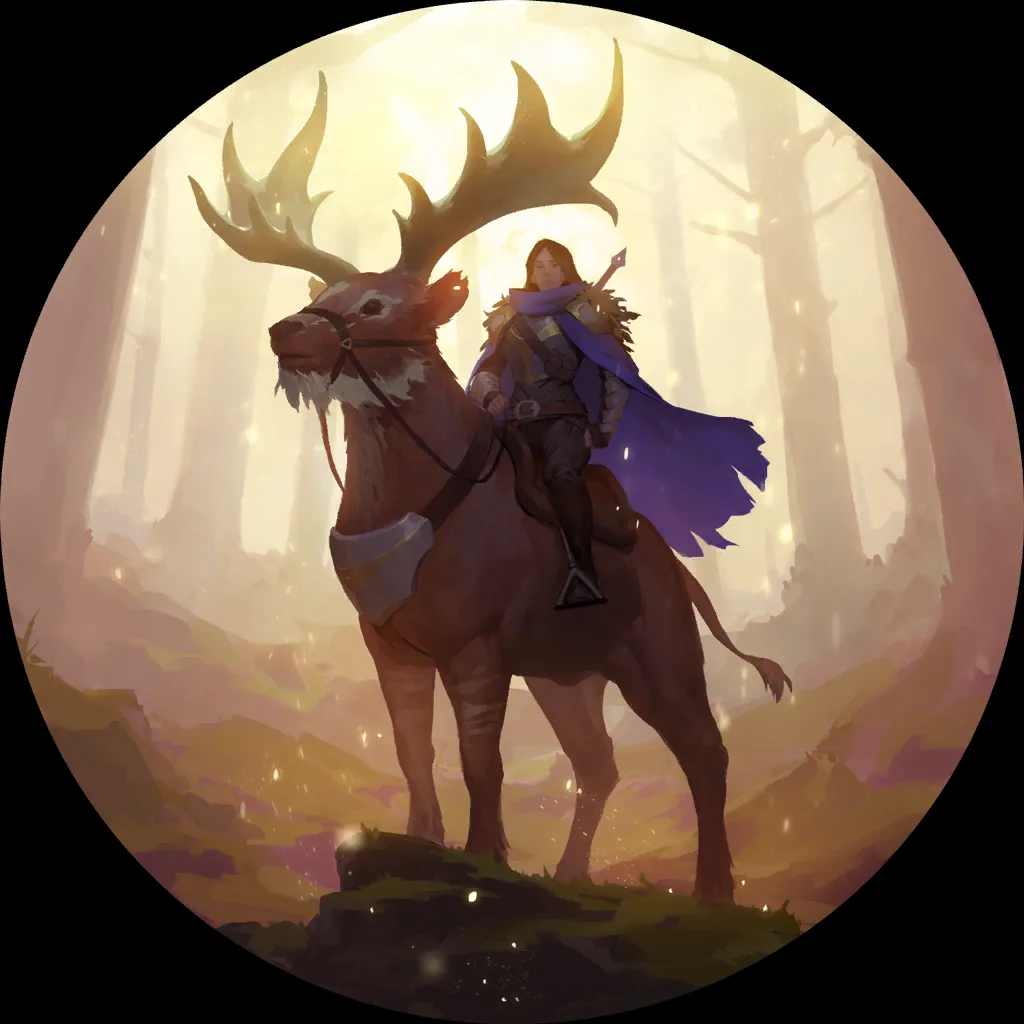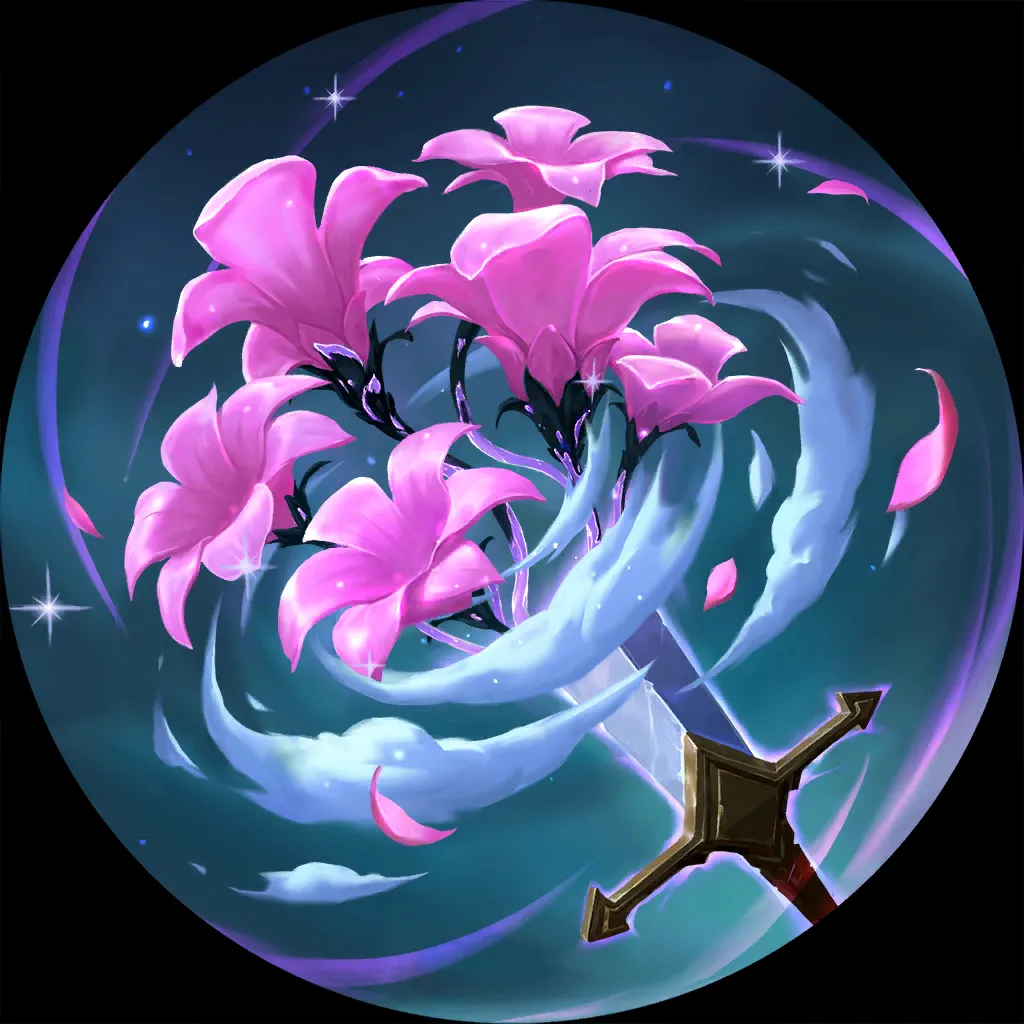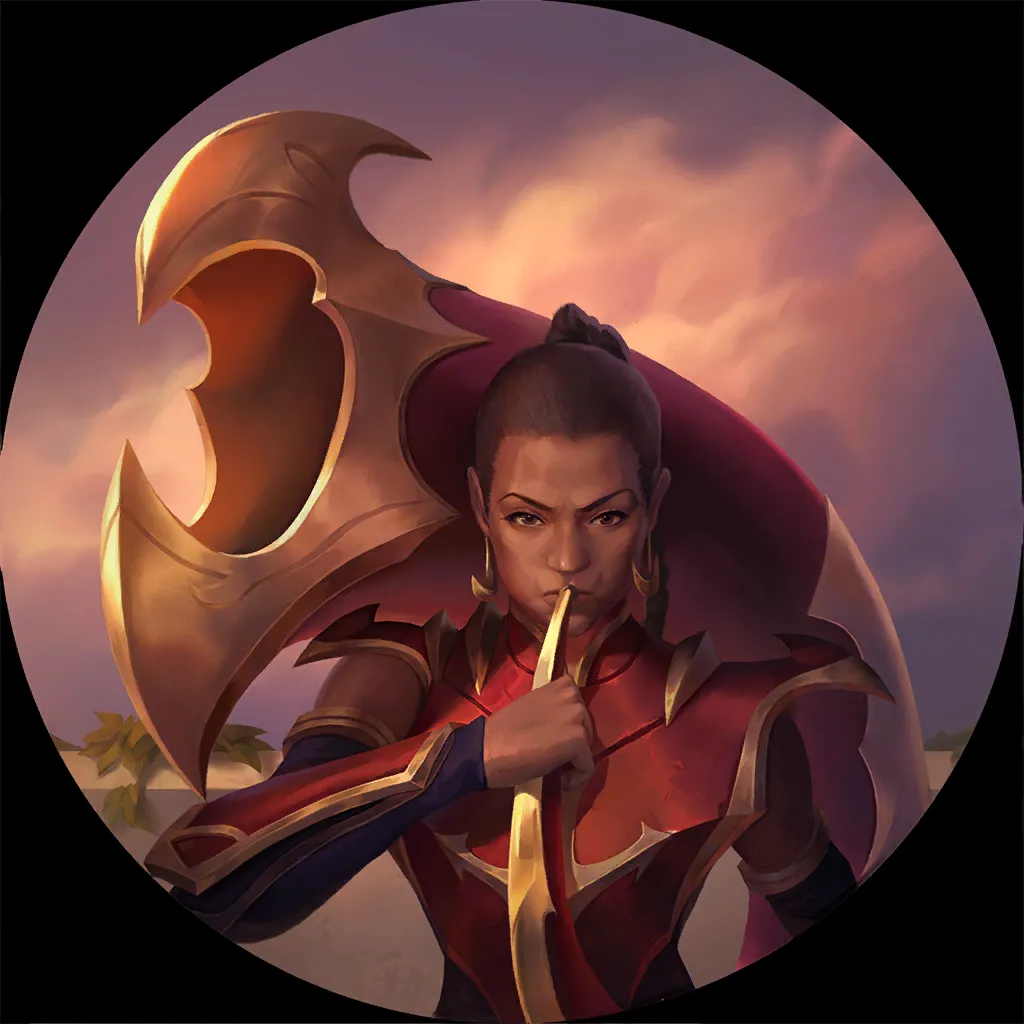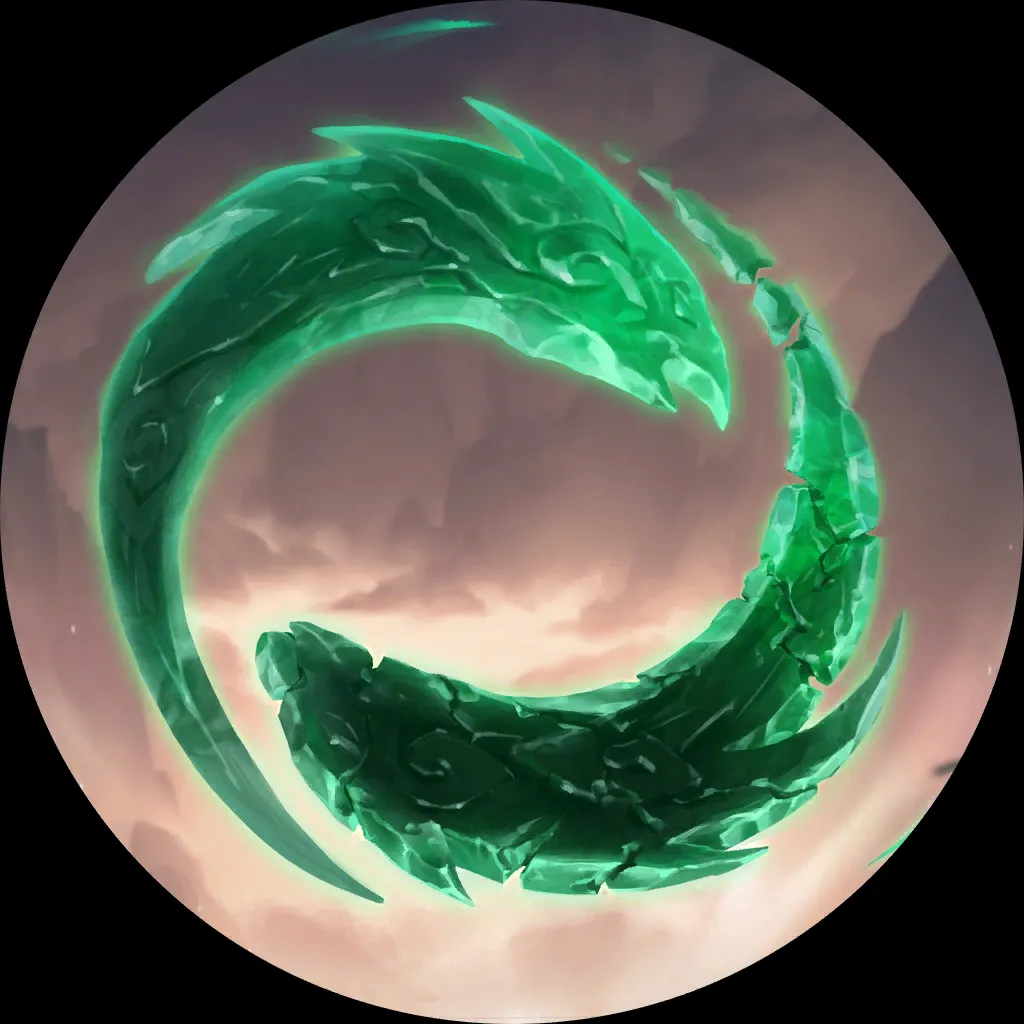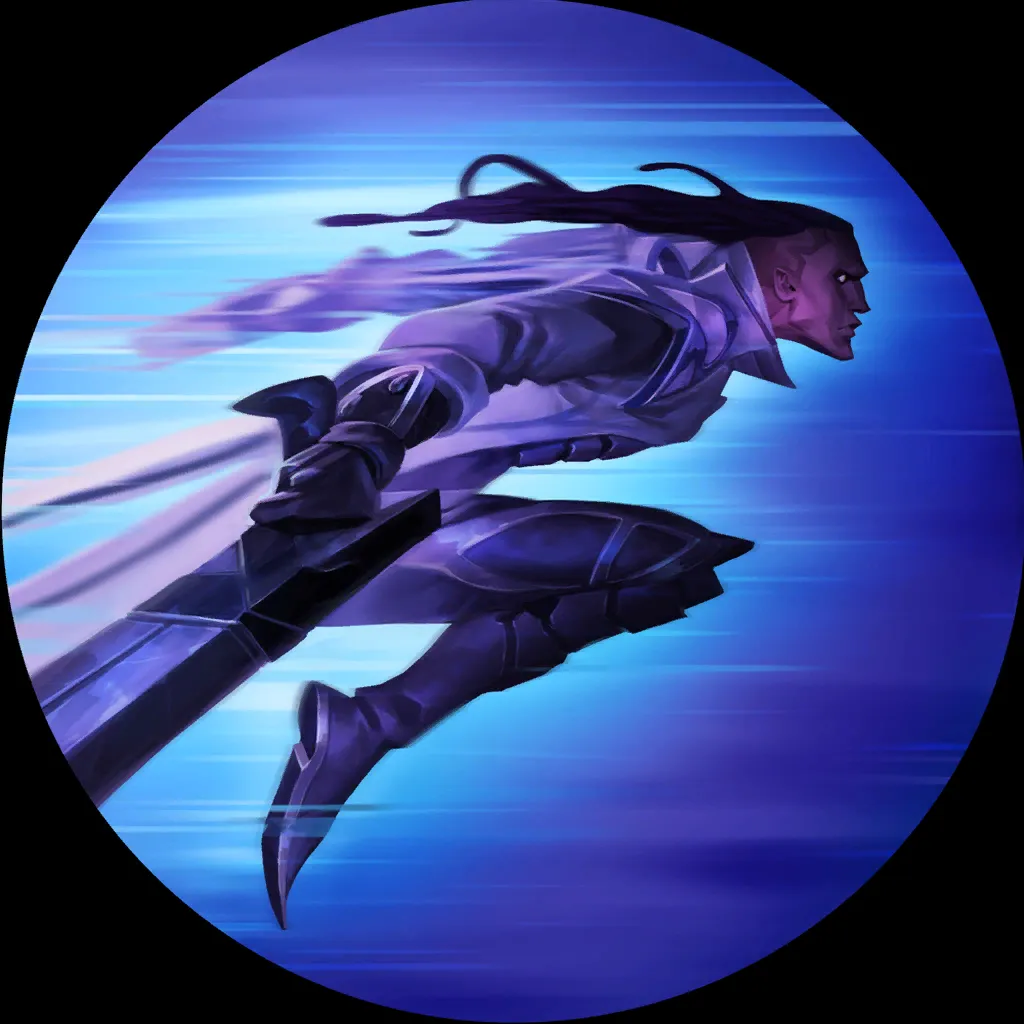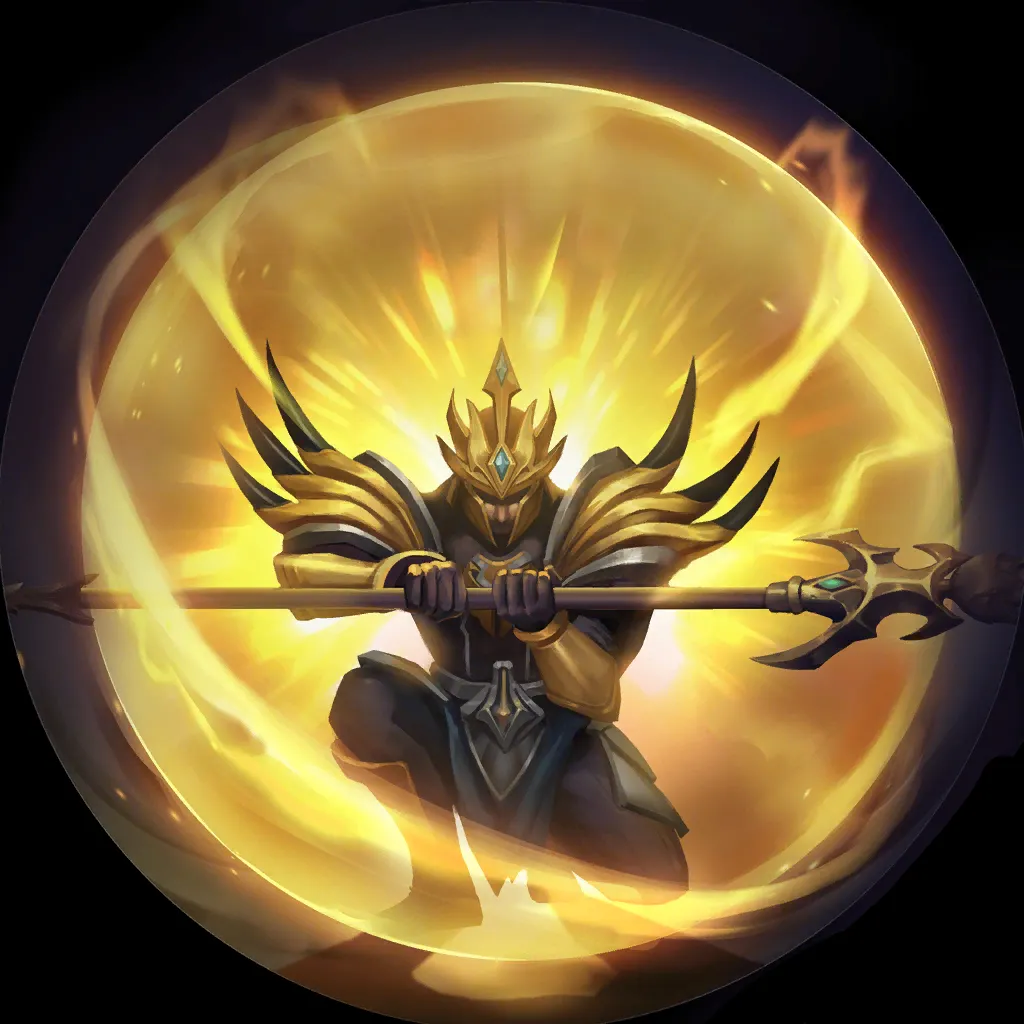 ---
That's all for today. Be sure to check back tomorrow as we will be diving into the winningest European players. I'm always surprised by how different the metas can be in different regions even though we are all playing with the same cards, so I am excited to see what's winning on the other side of the Atlantic.
Keep a learning mindset and you can not lose!