Hello everyone!
As of this writing there are 586 players in Masters. Which means if you can achieve that rank you will qualify for Seasonals this Saturday! This climb can be done from Gold up to Masters with a solid day of grinding the Ladder so there is still time. All of the decks I've listed below are not only powerful but can close out games quickly which is very important when trying to Ladder Climb, especially with a limited window of time.
Poppy Zed
Poppy Zed is fast and Powerful. The closest thing we have to a tier 0 deck, it can beat everything in the format. If all you care about is climbing then Poppy Zed is the deck for you. Try to bank 1-2 spell mana when curving out so that you can protect your units or atleast make your opponent play around protection spells.
Deck Guide: https://masteringruneterra.com/zed-poppy-deck-guide/
6
0
11
23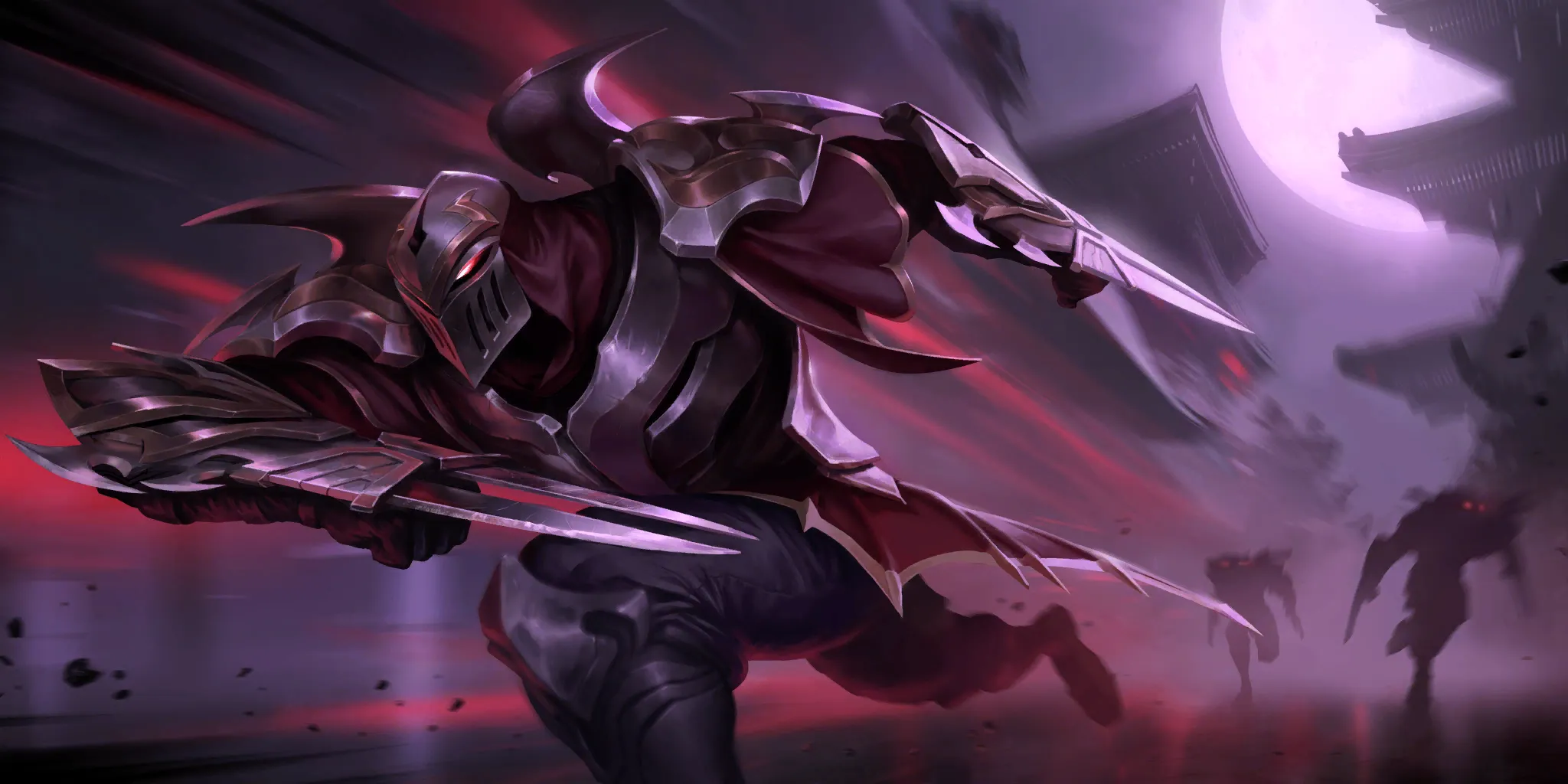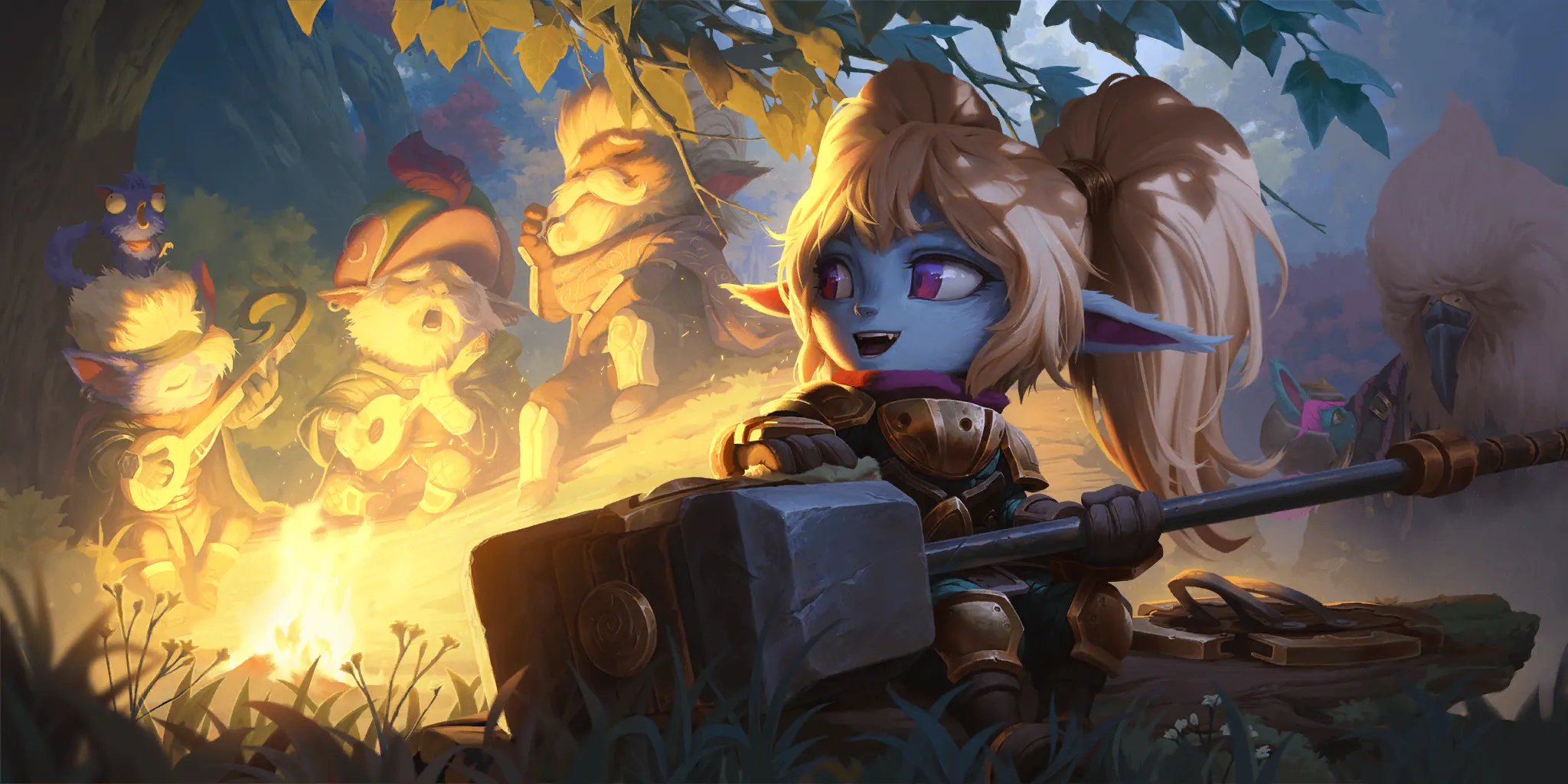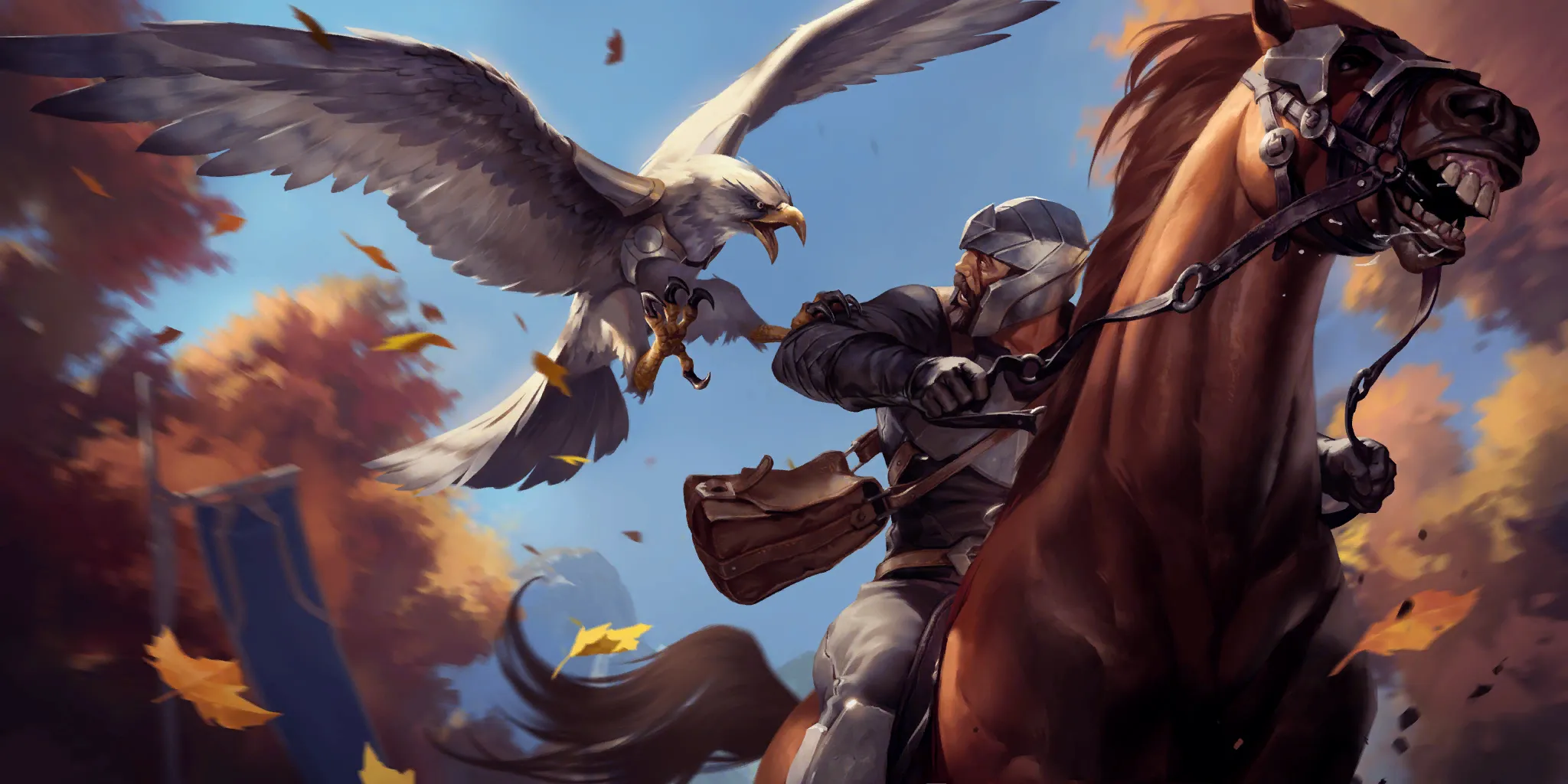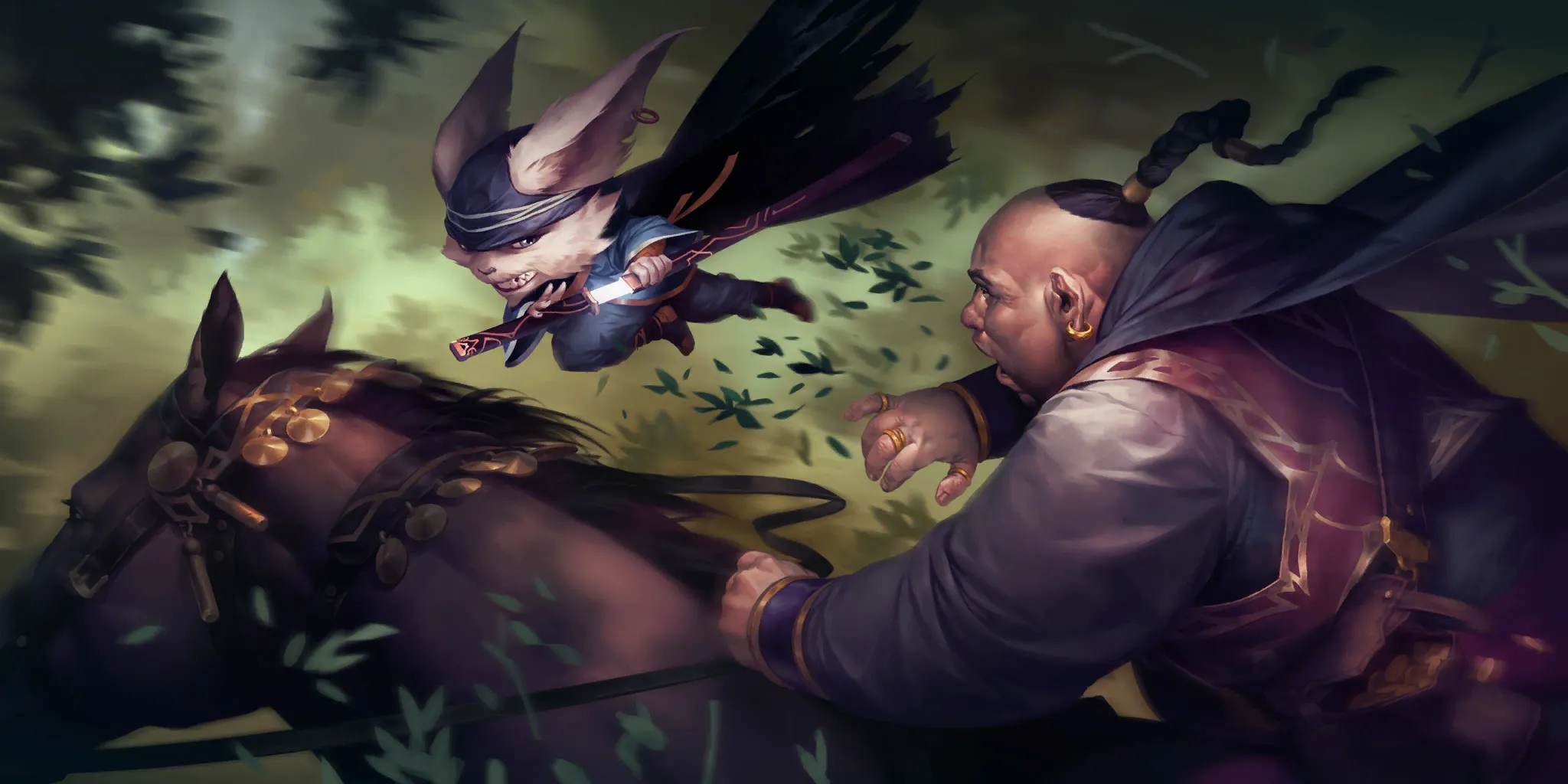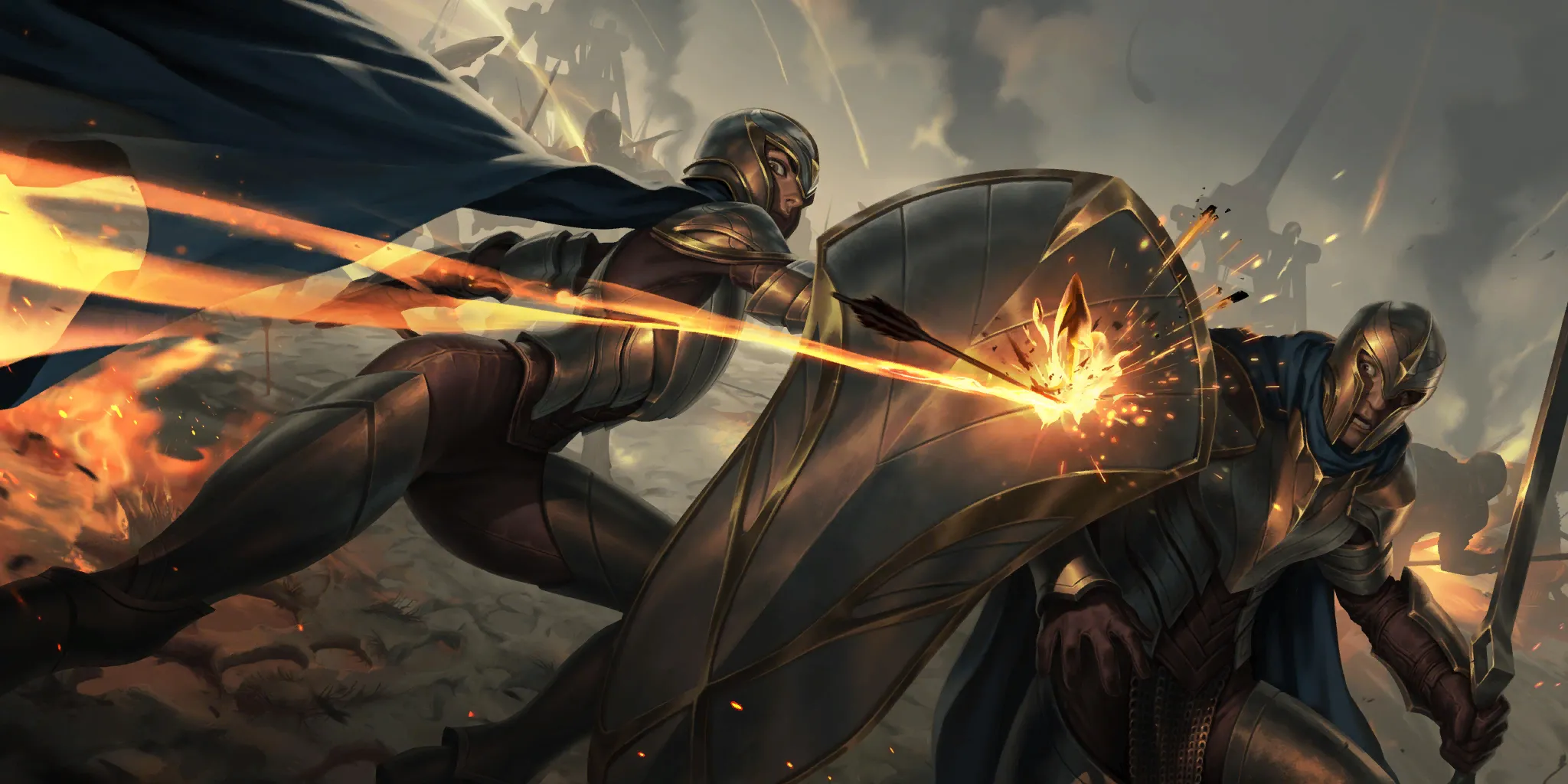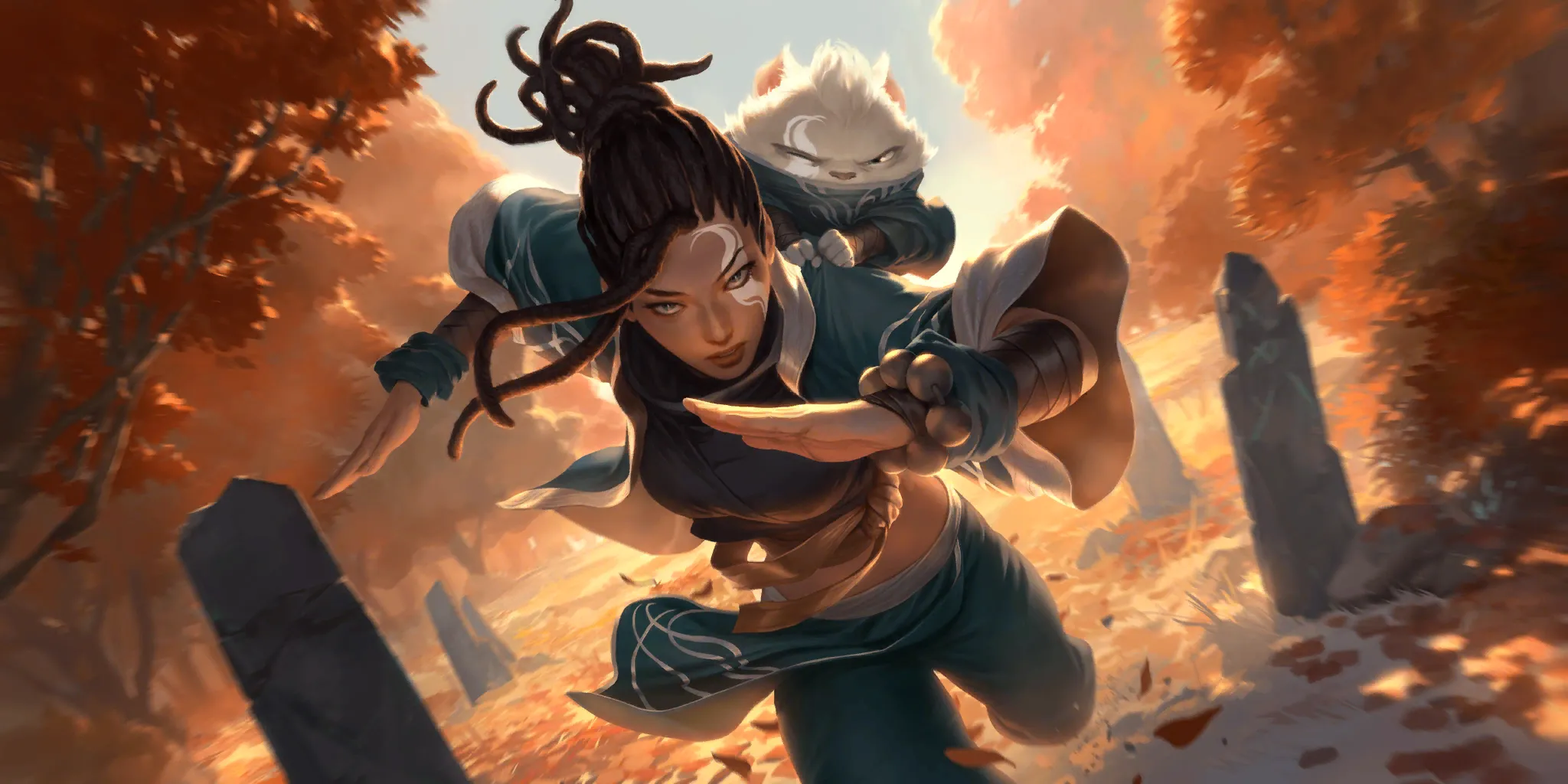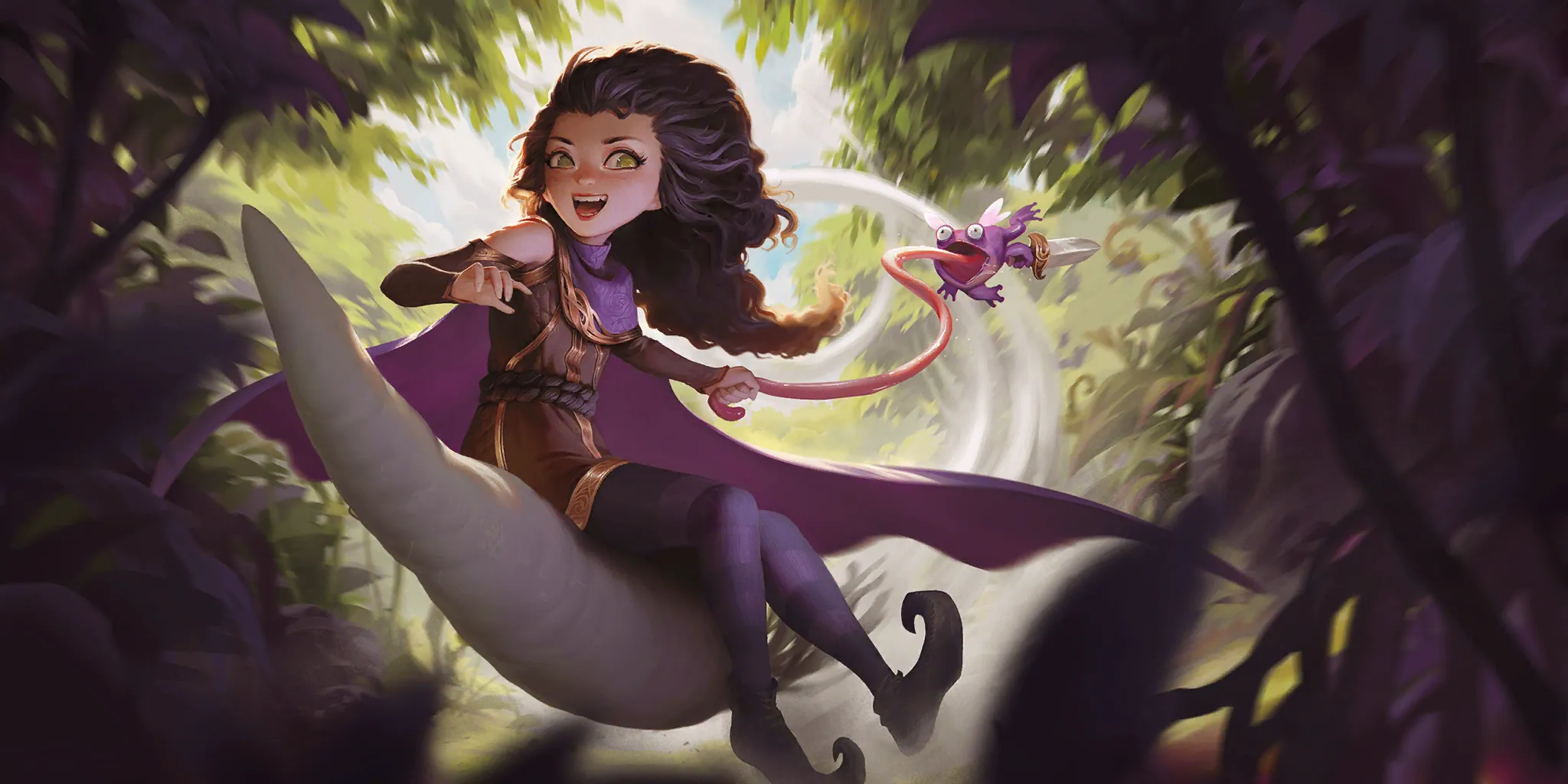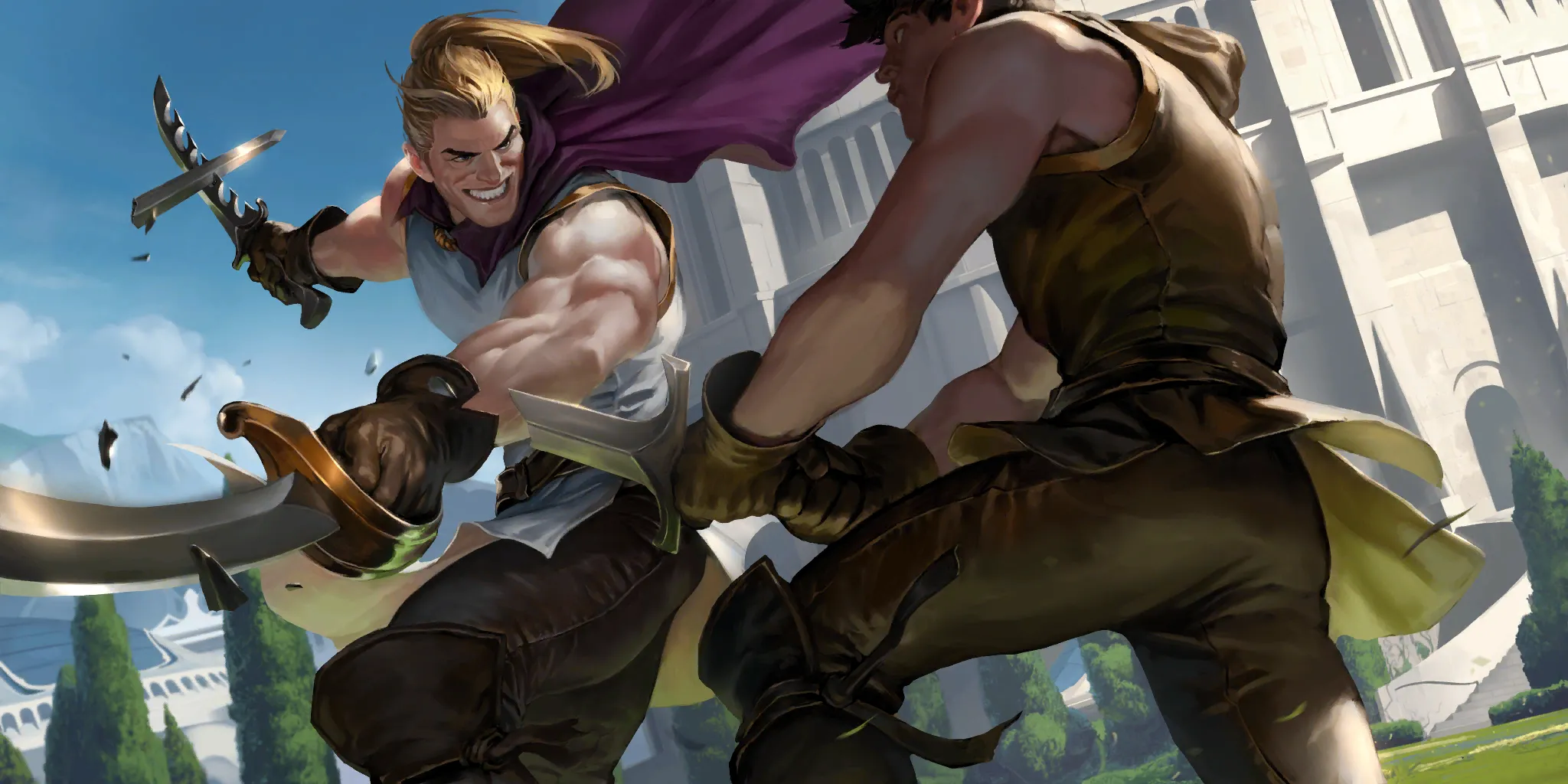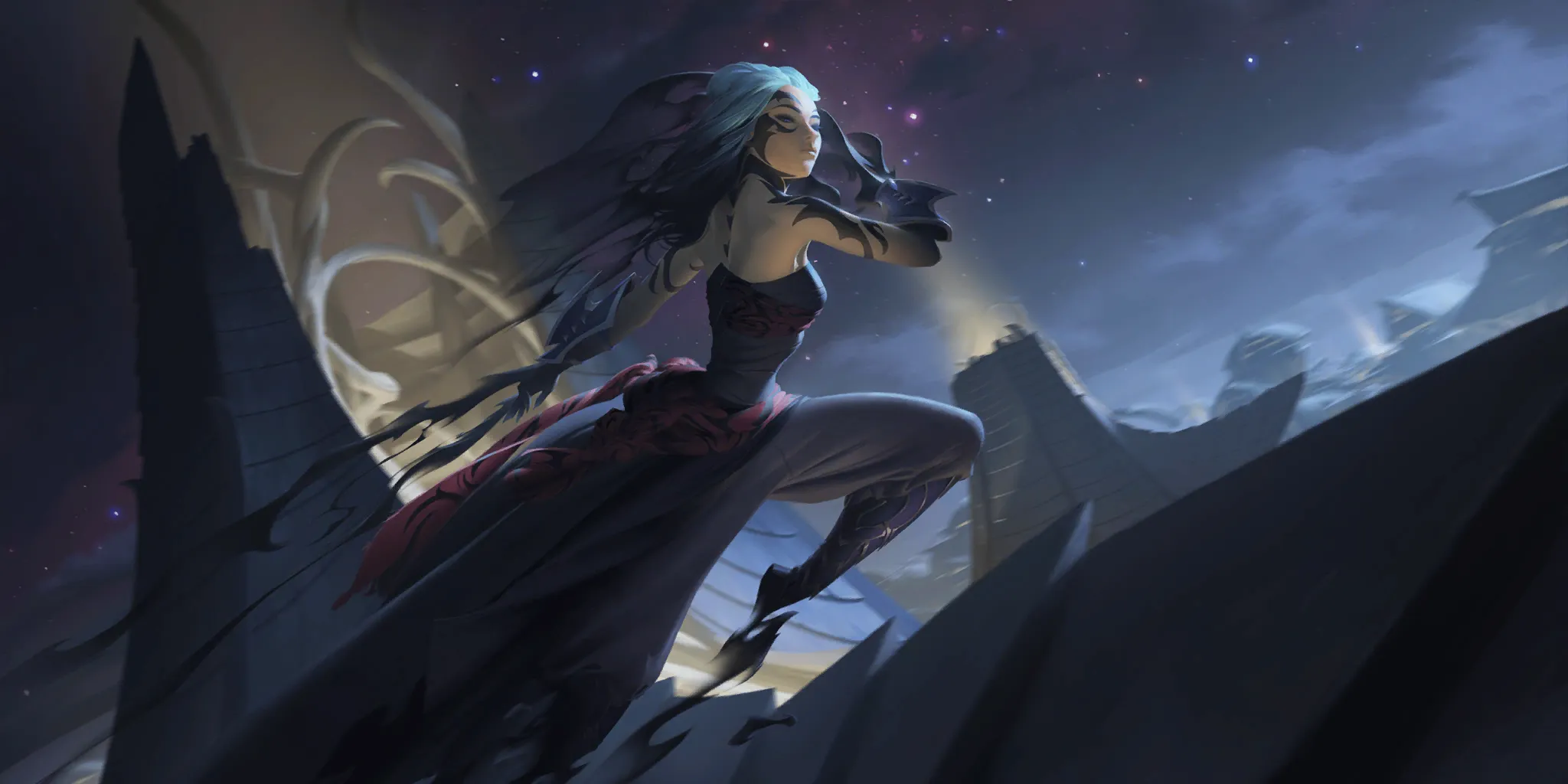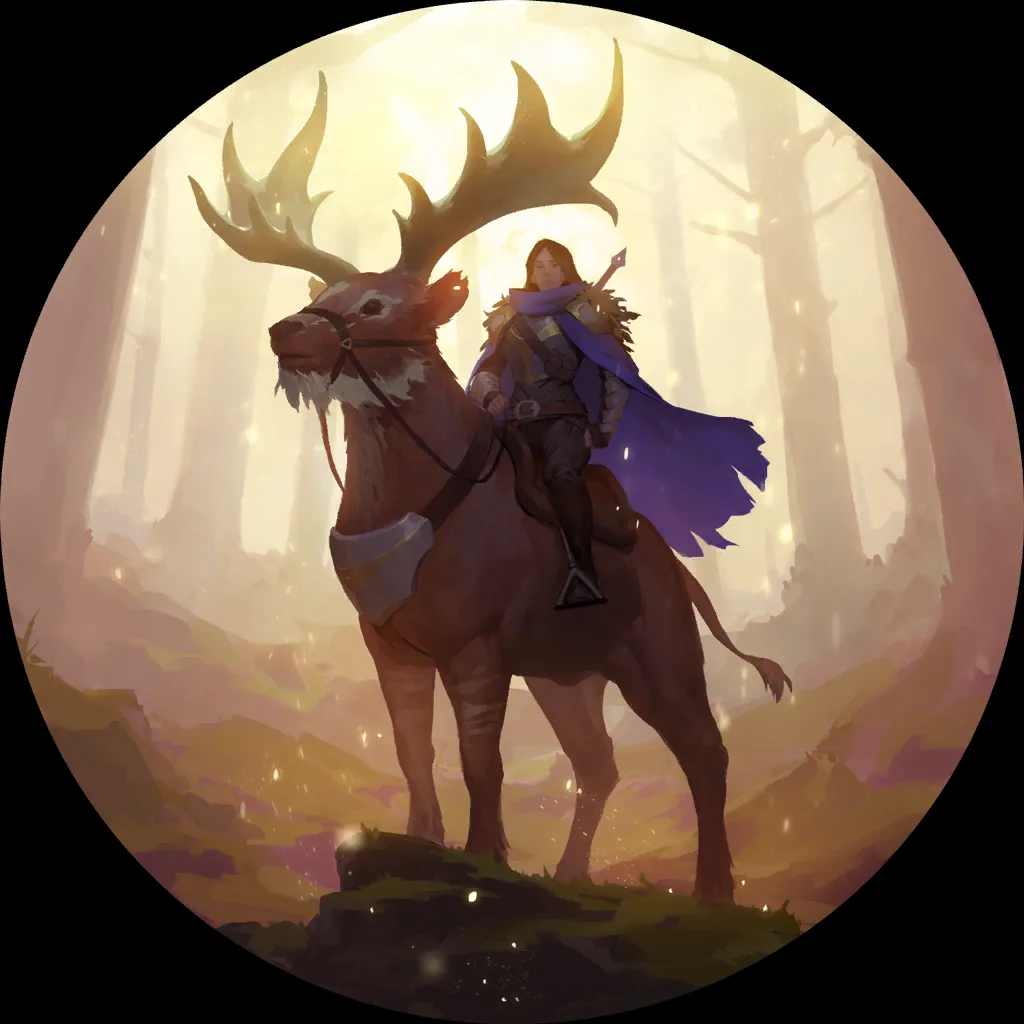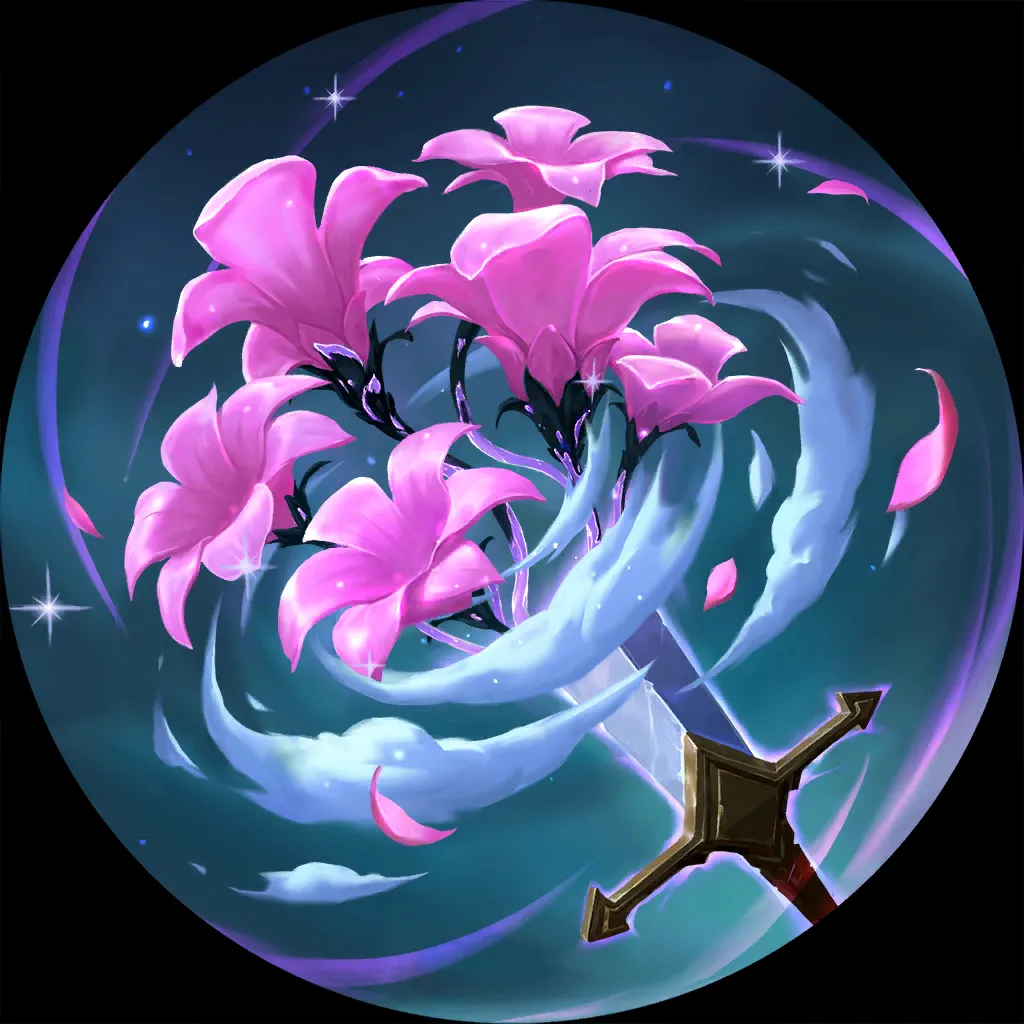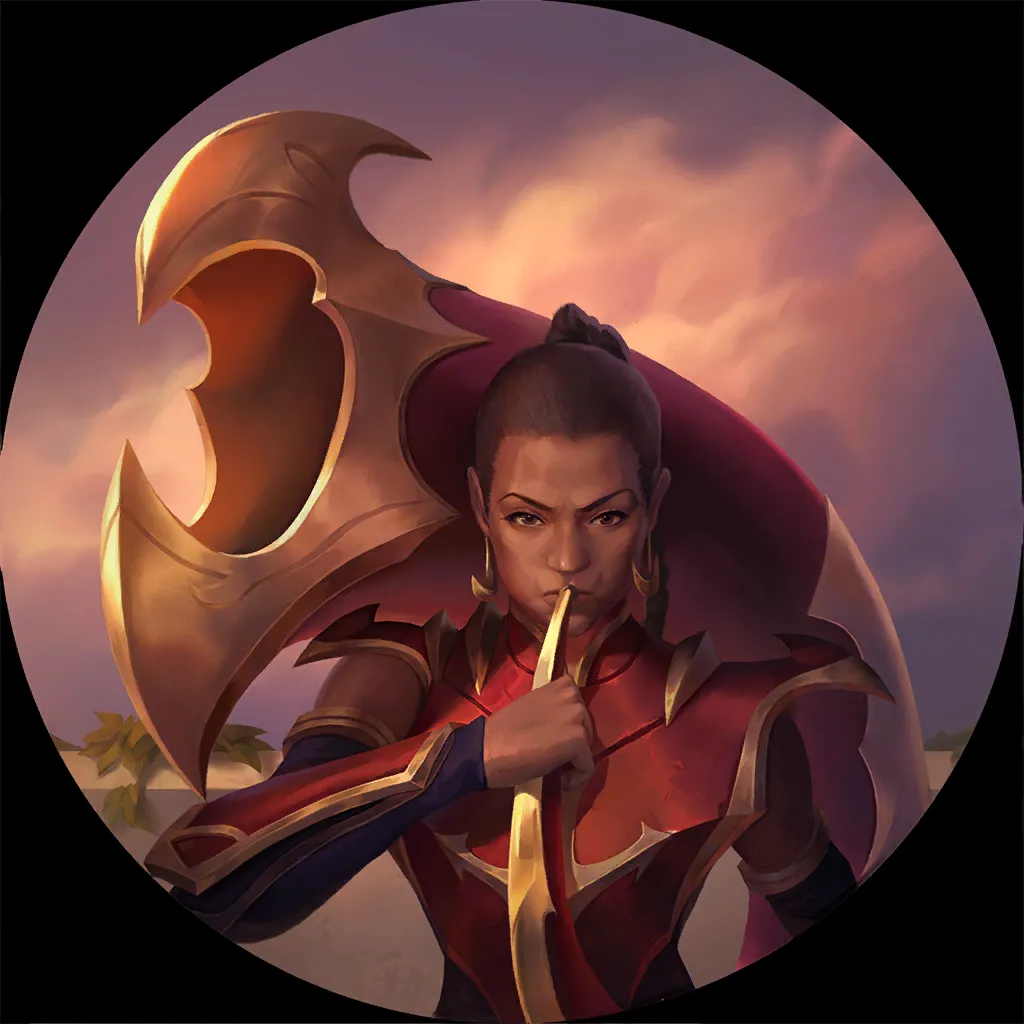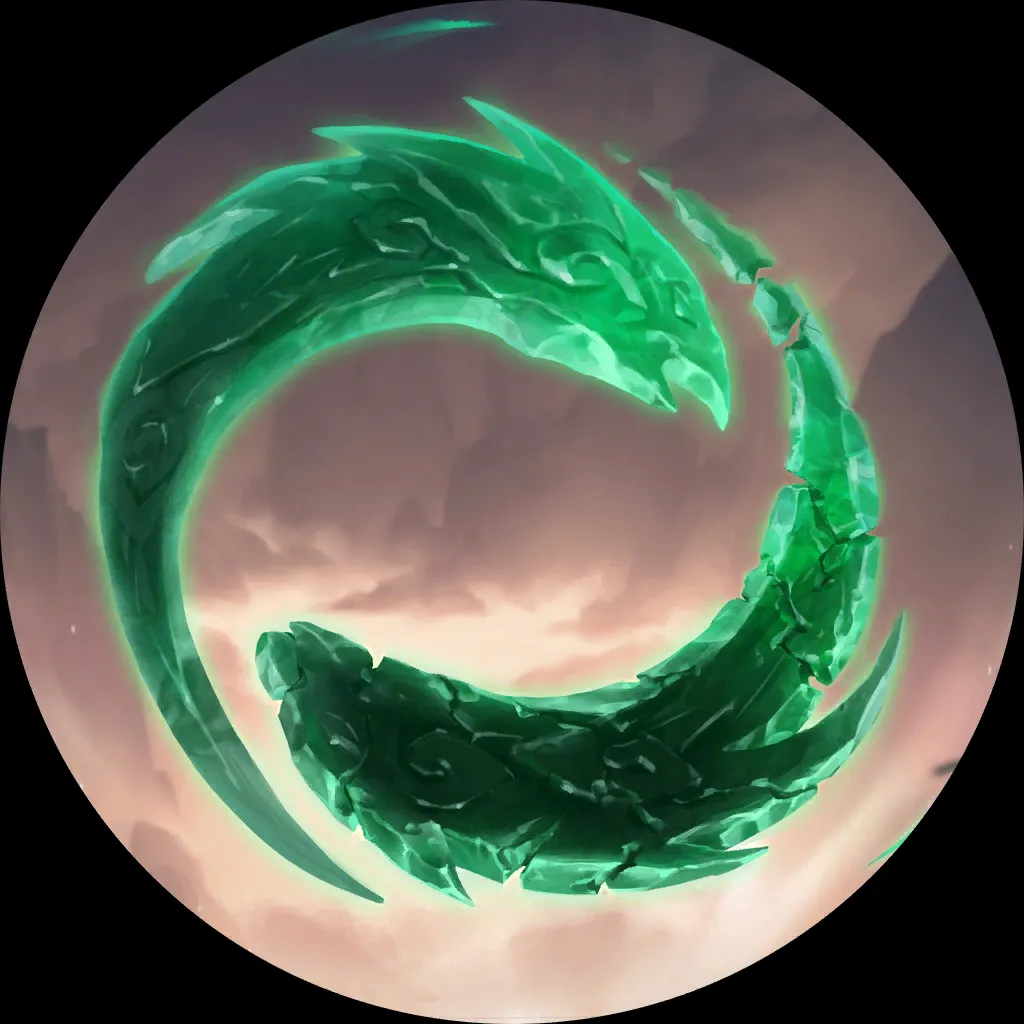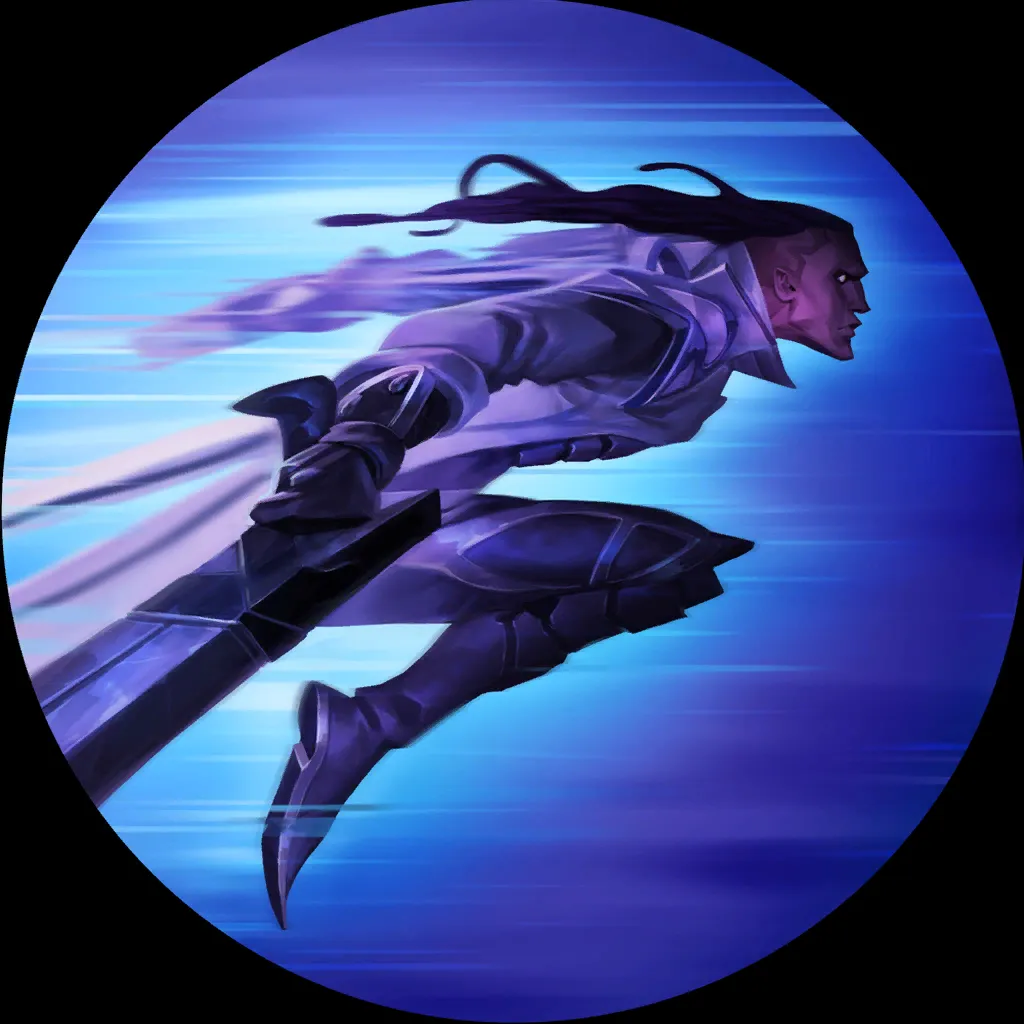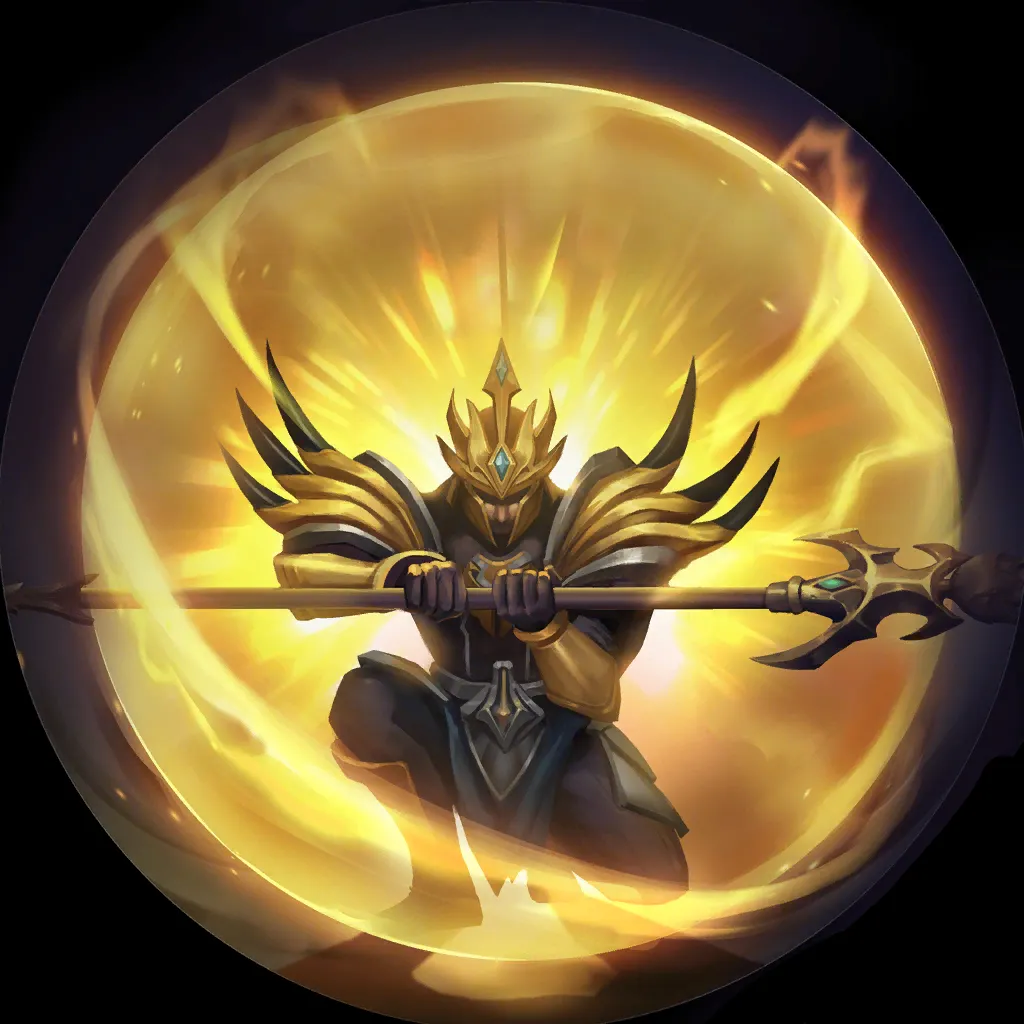 Plunder
Plunder is the second best deck in the format and is also very difficult to target on the ladder. The game plan is simple. Hit your opponent early and often to level up your champions every turn and have them mop up the game on turns 5-7. 
Deck Guide: https://masteringruneterra.com/gangplank-sejuani-deck-guide/
6
4
11
19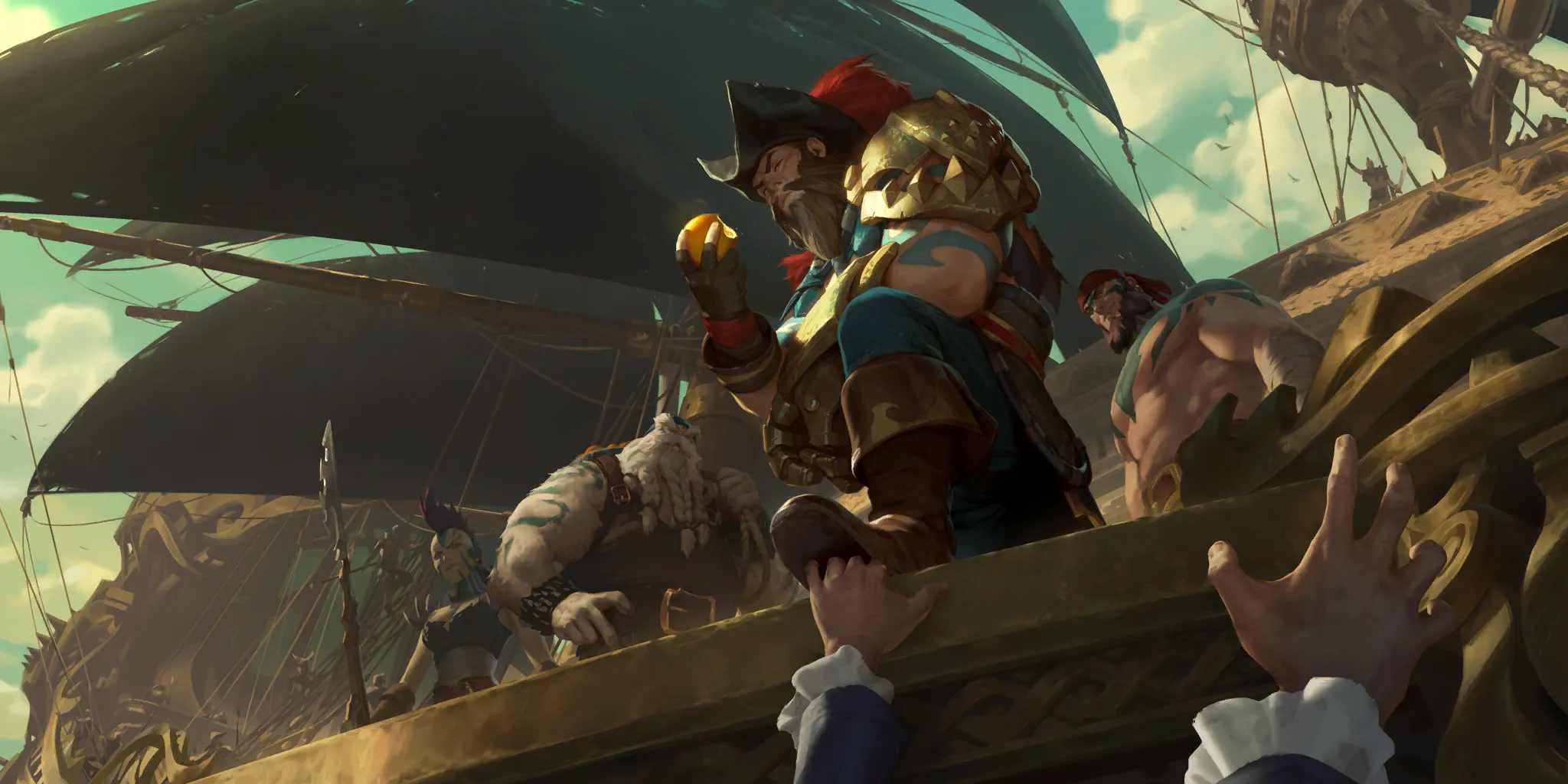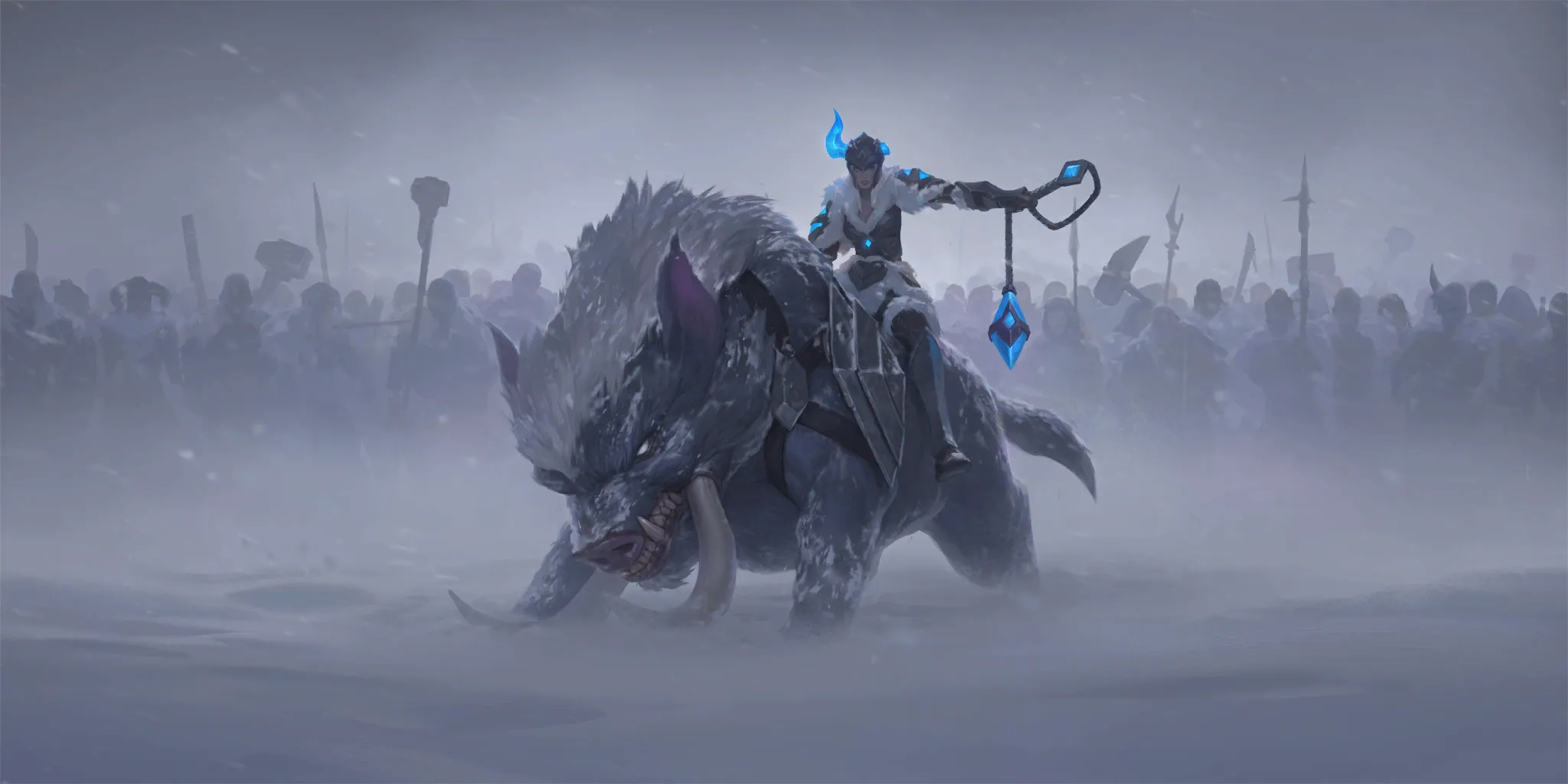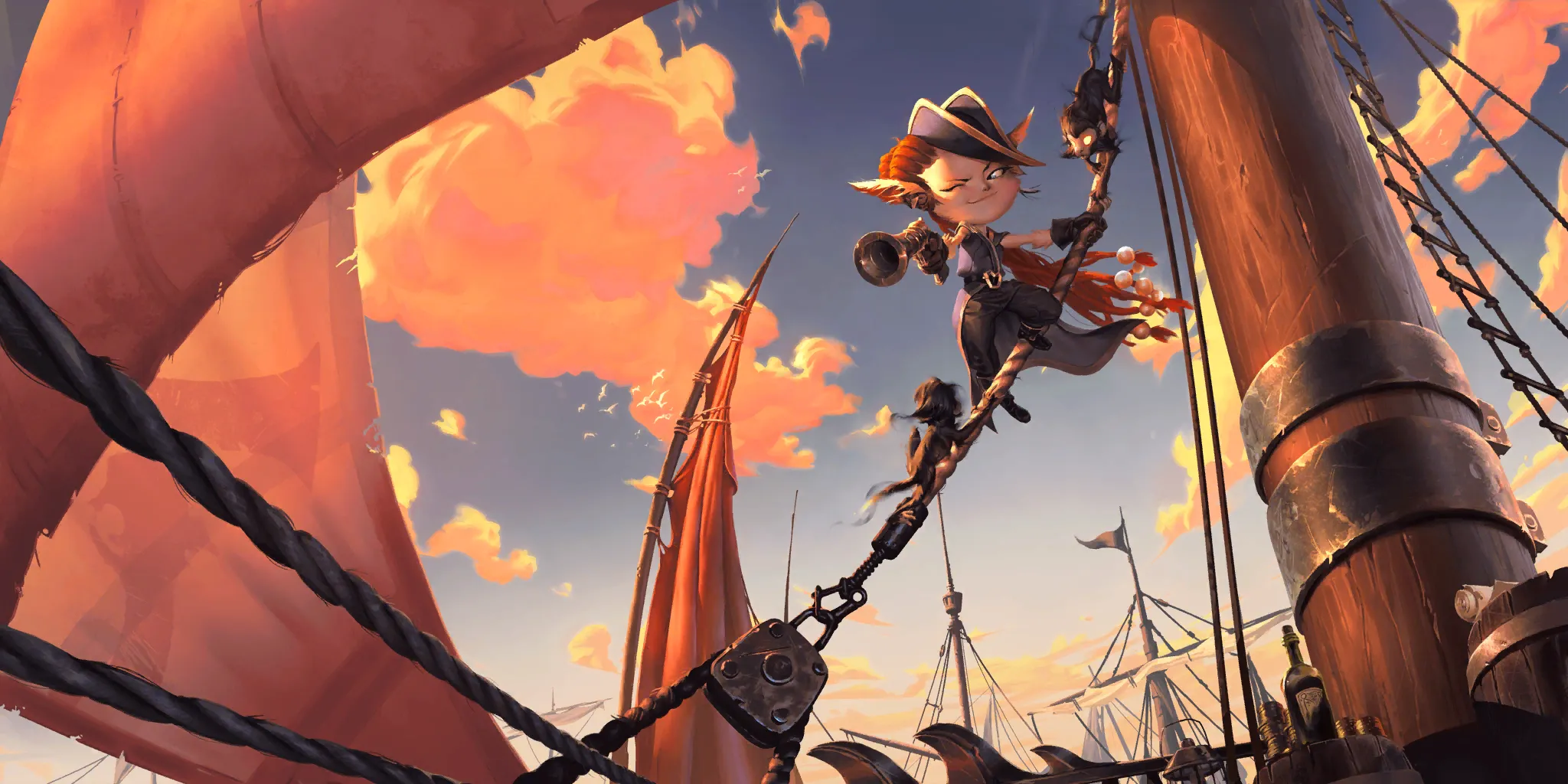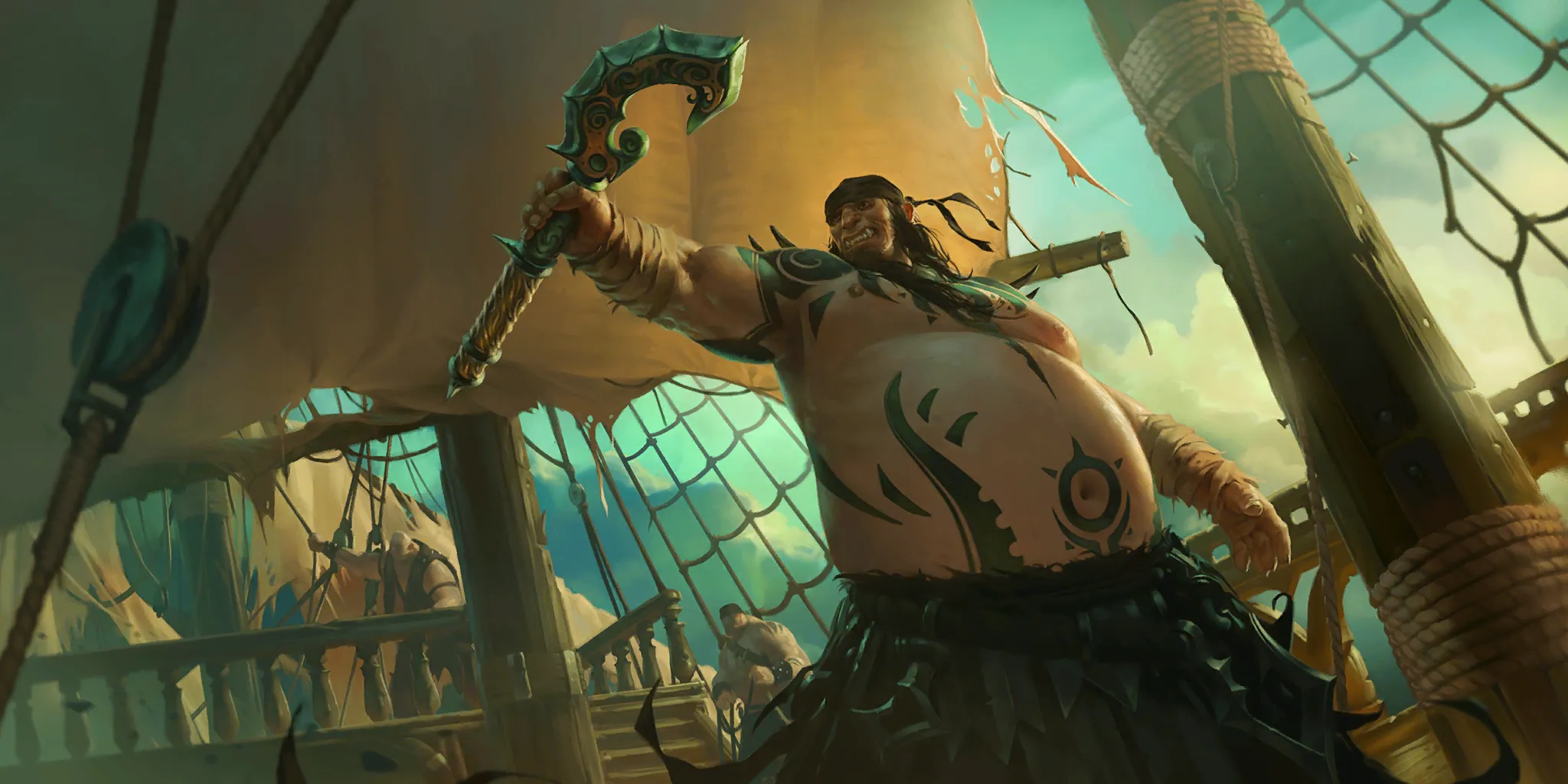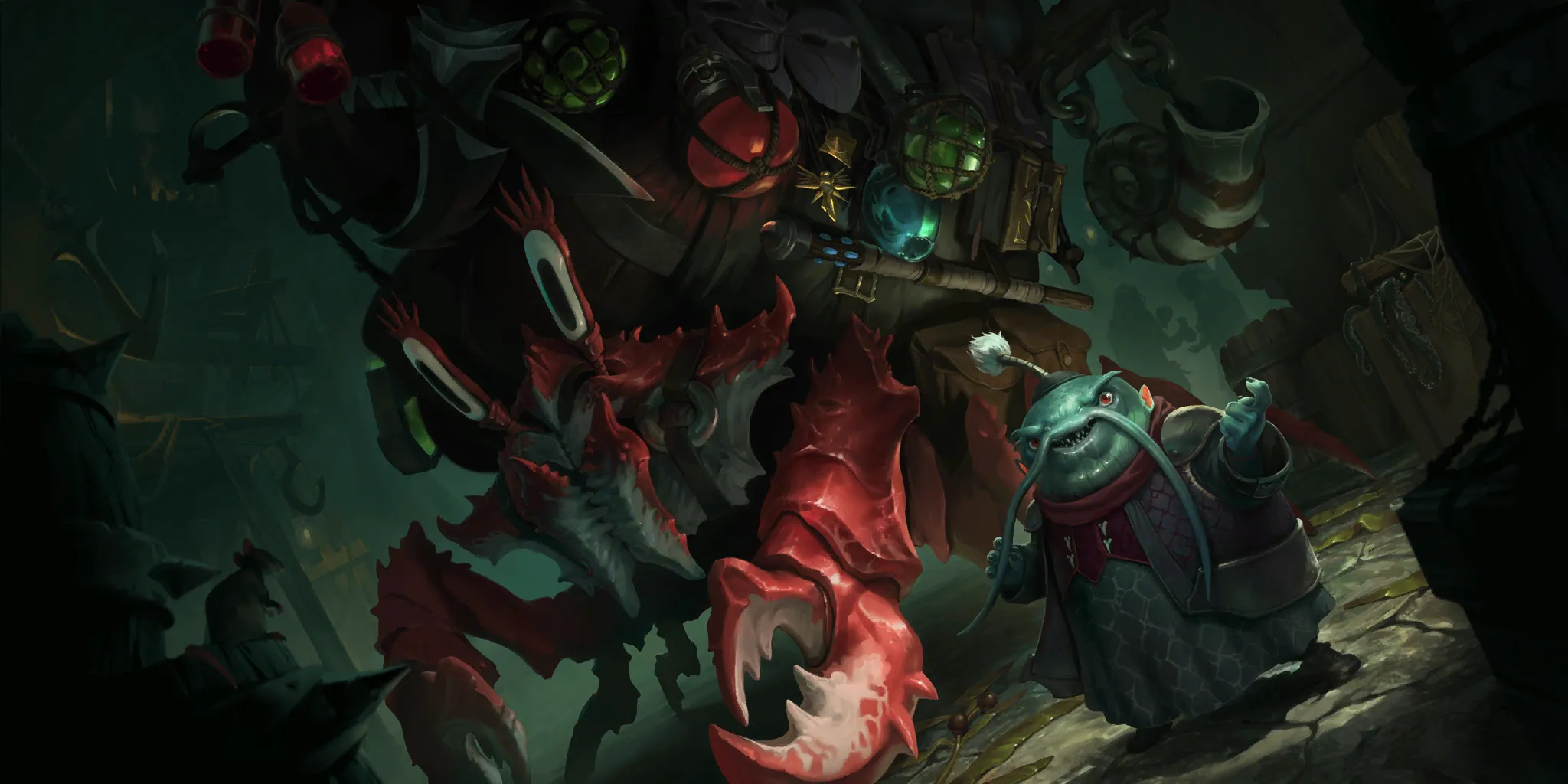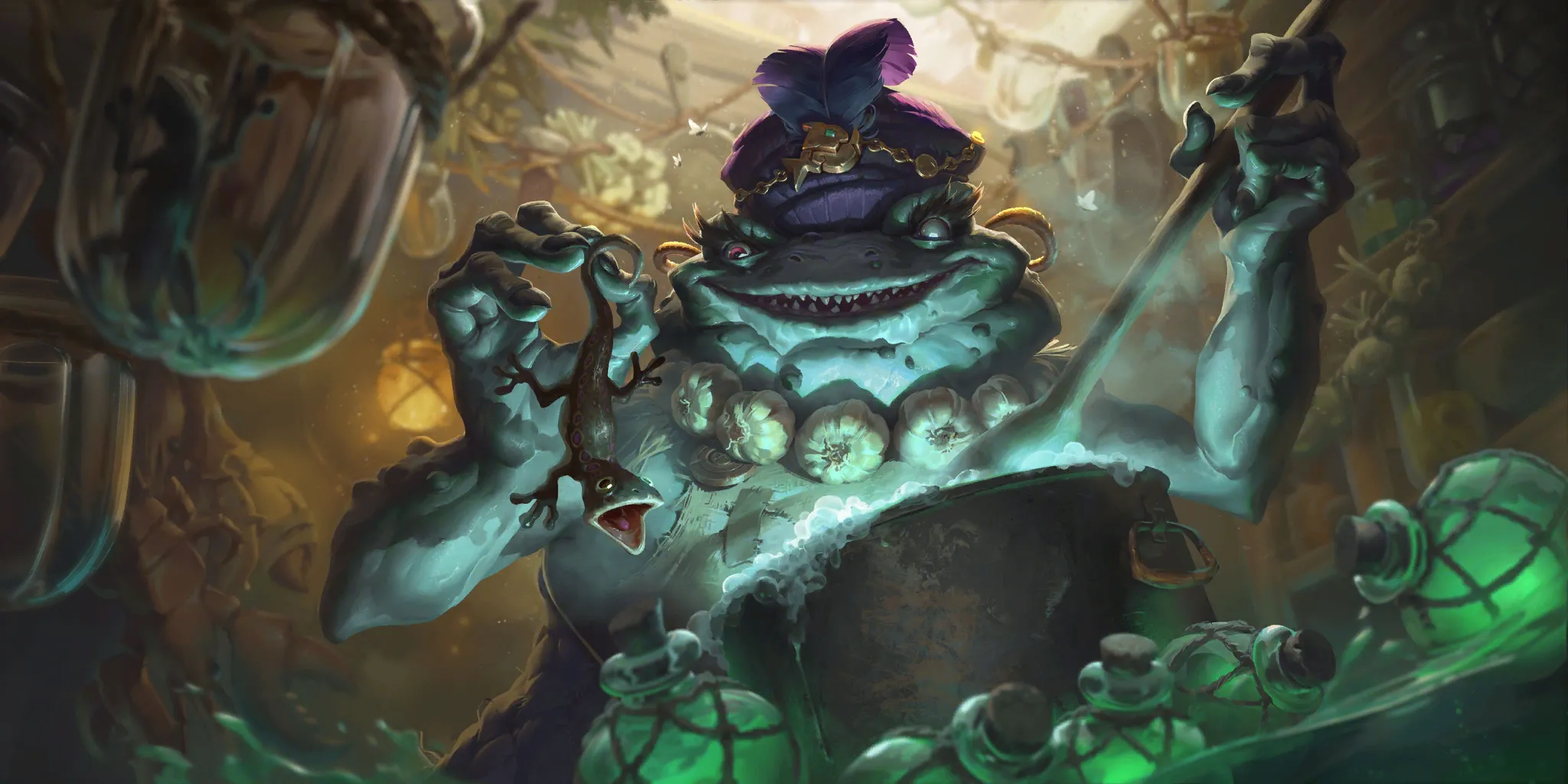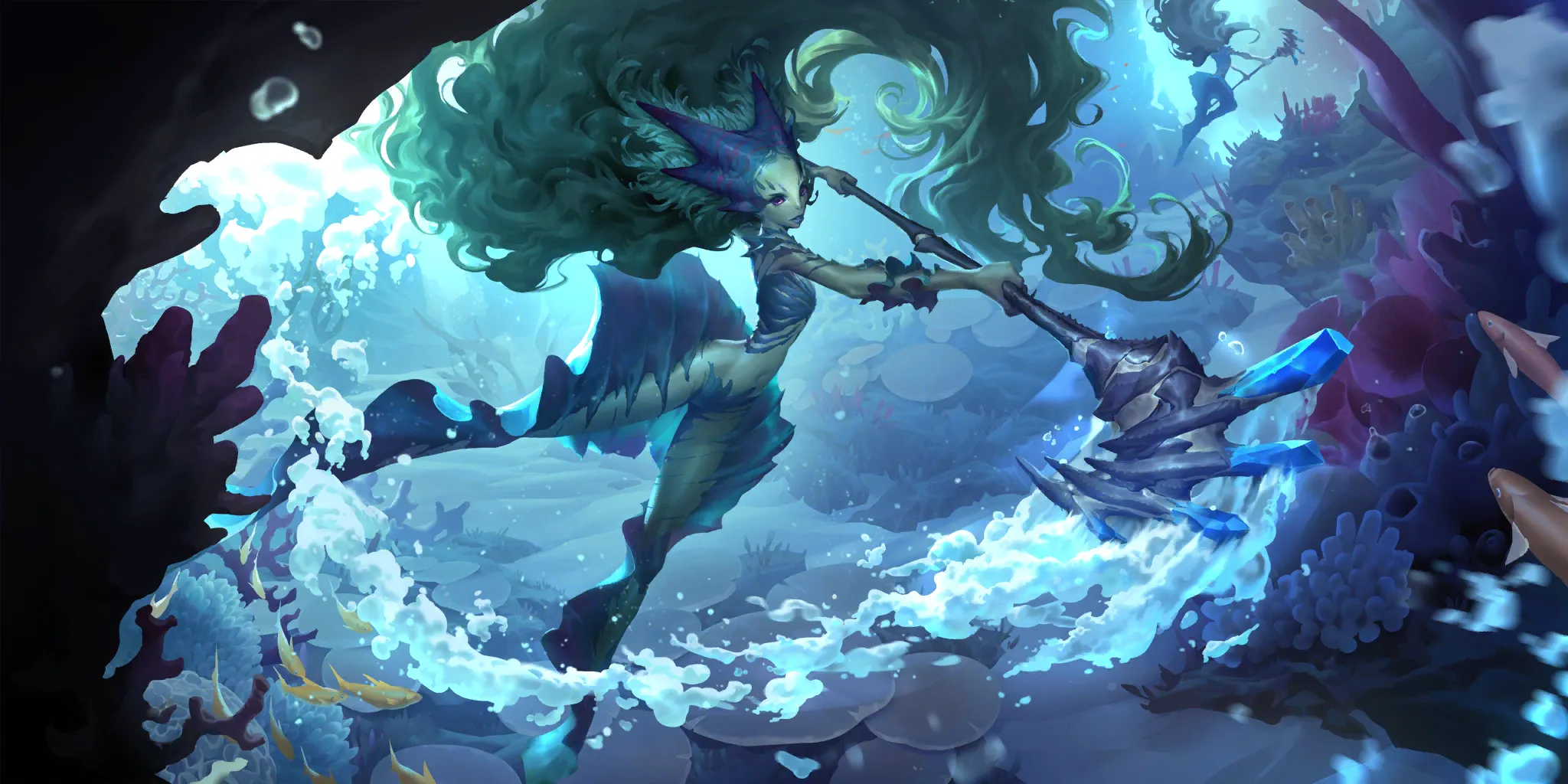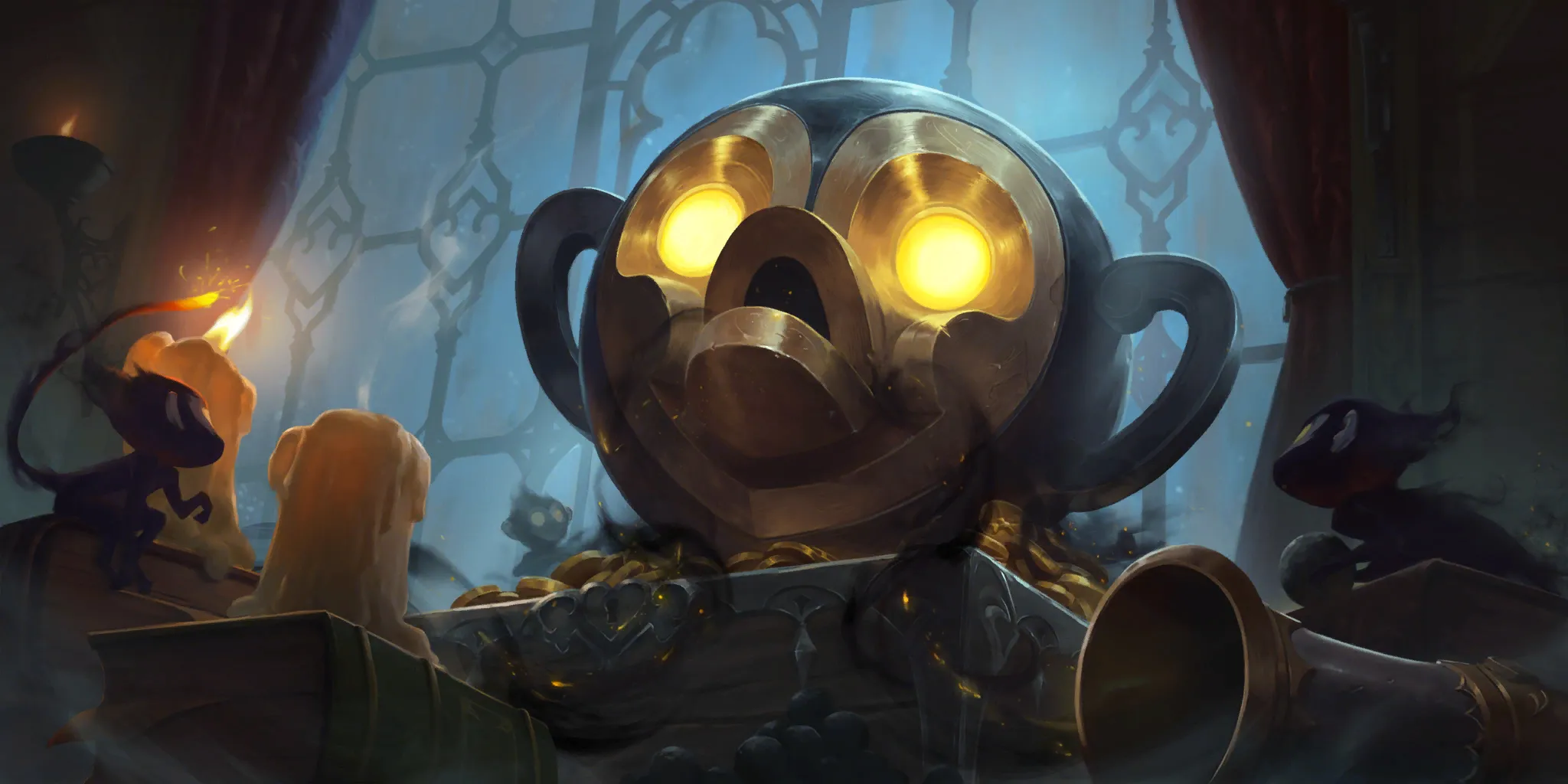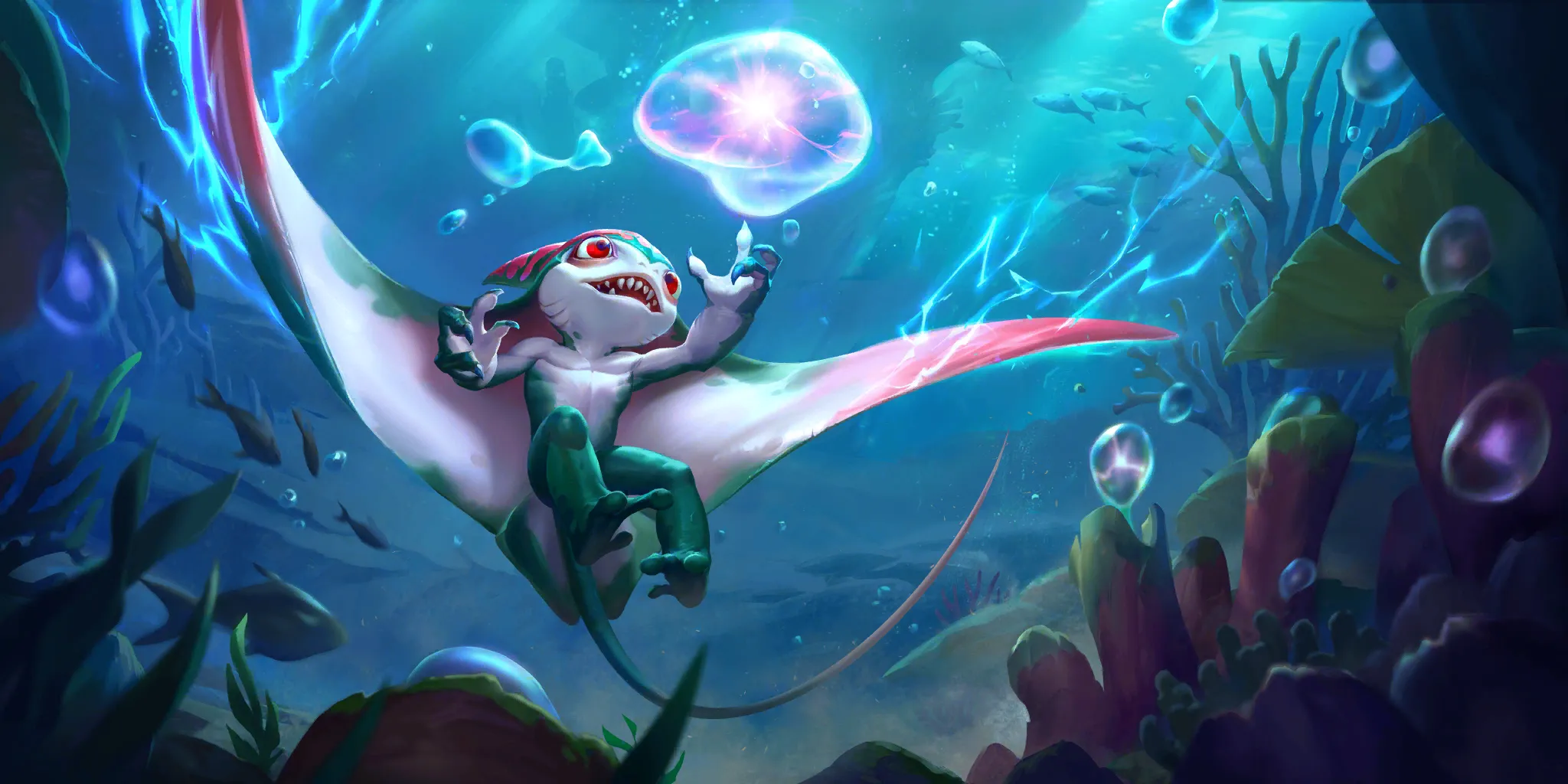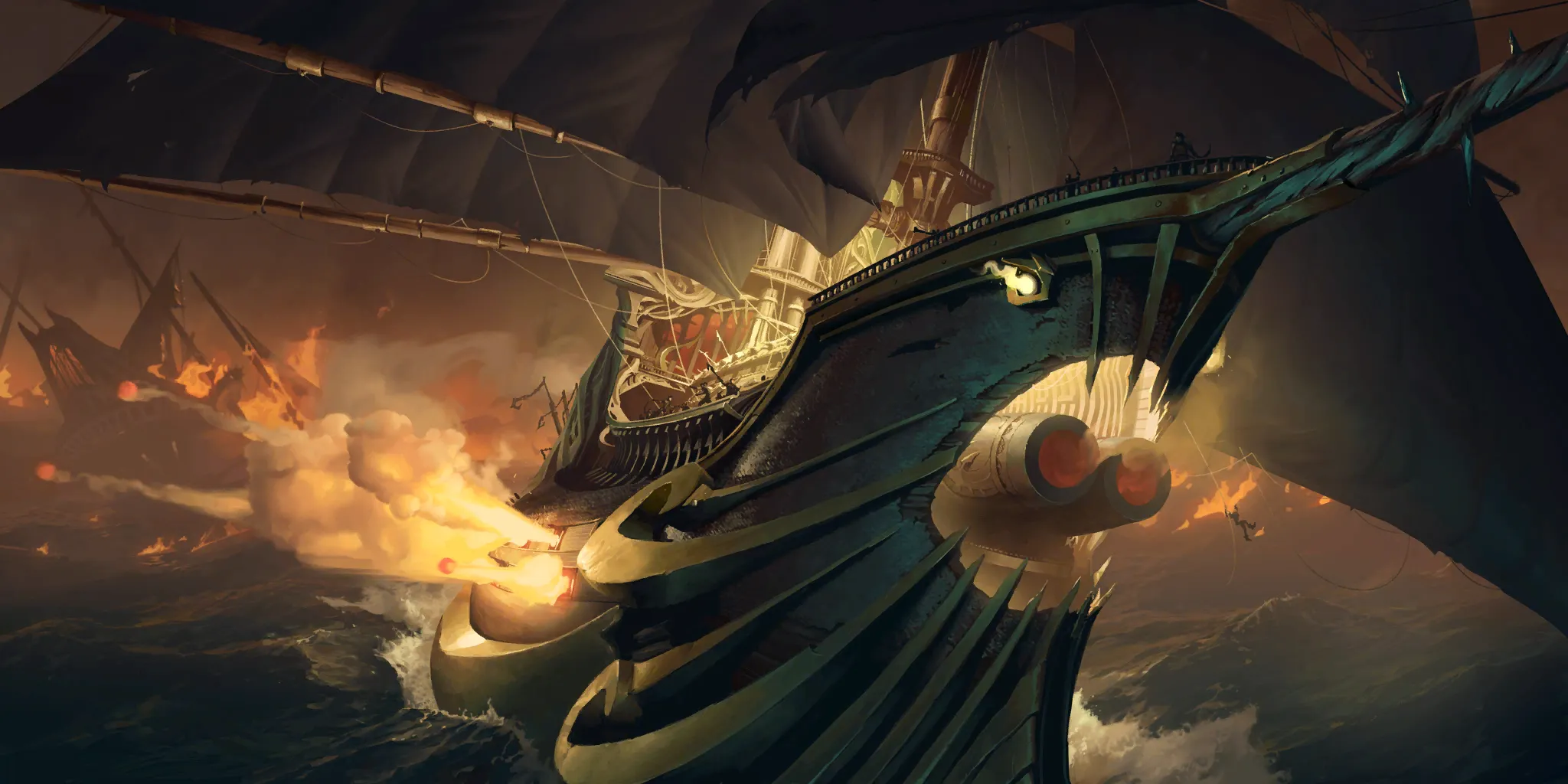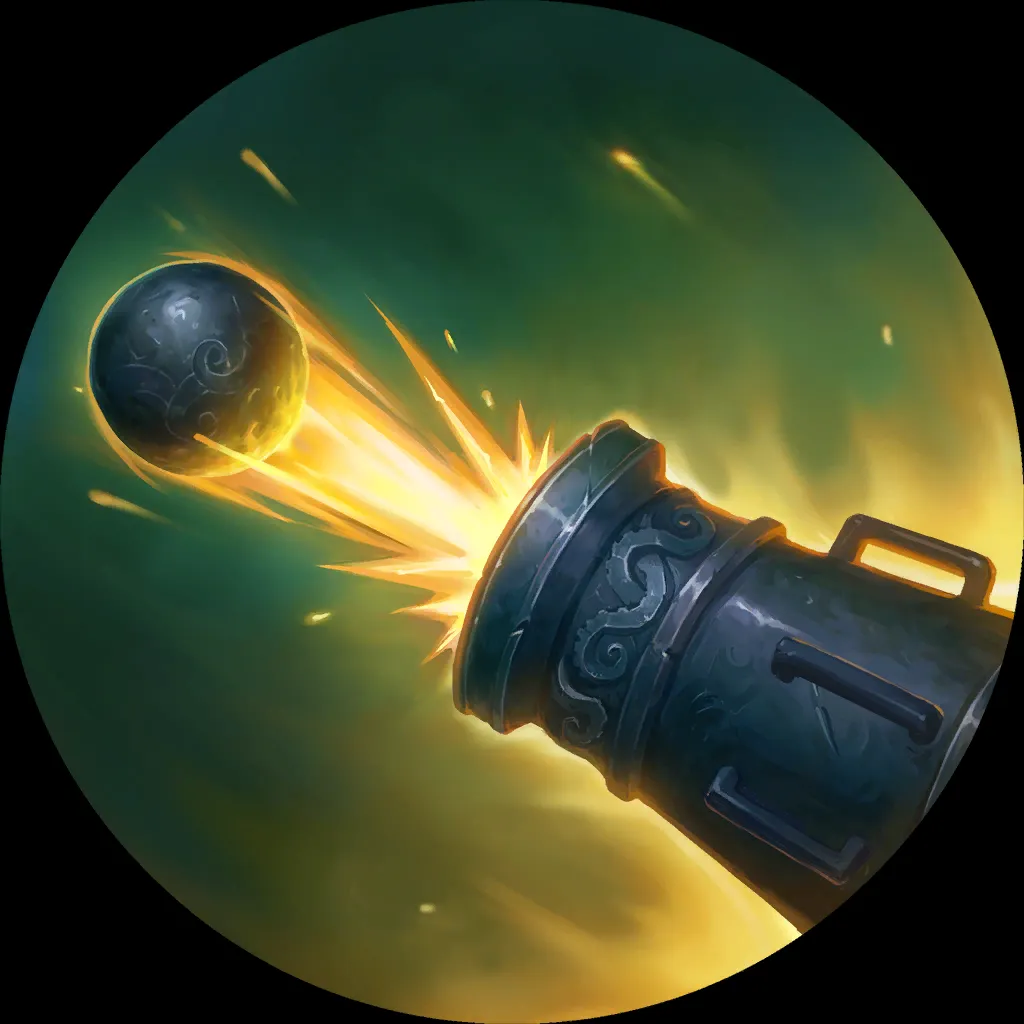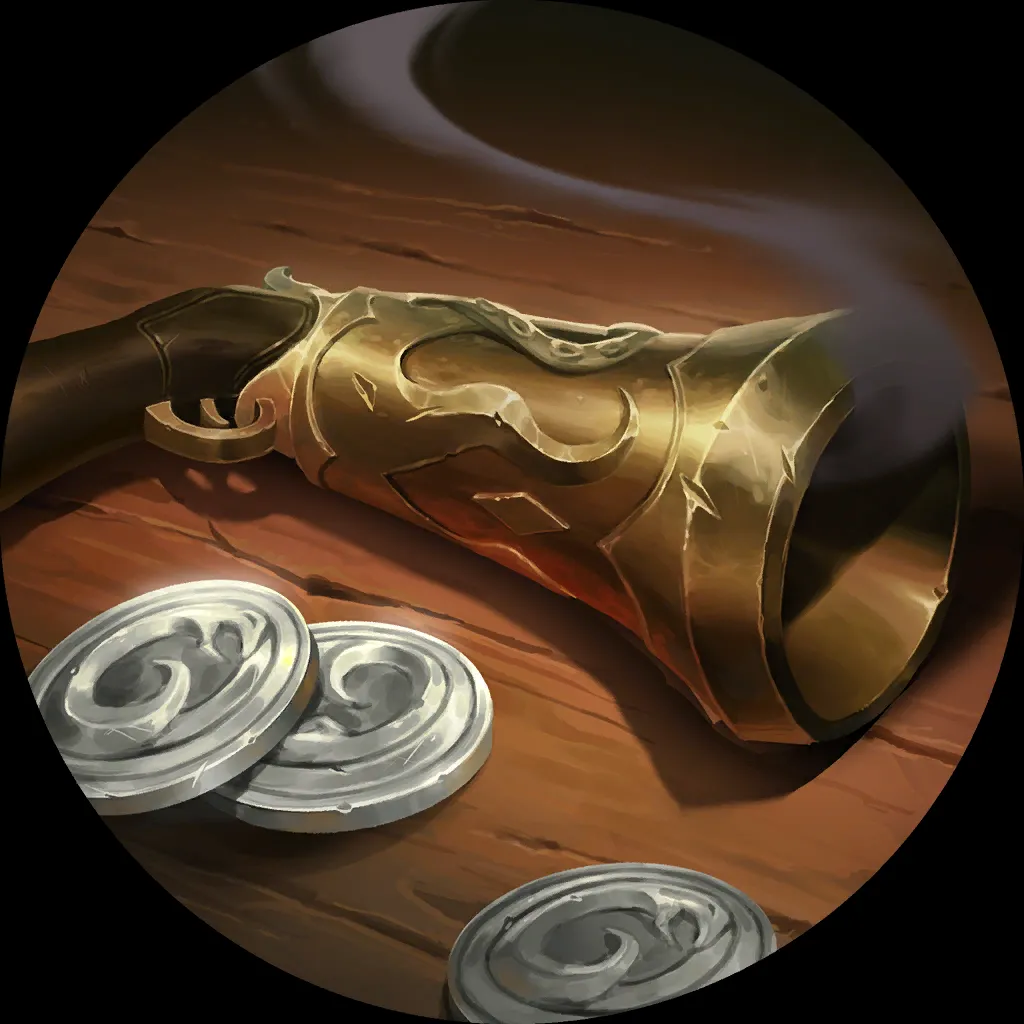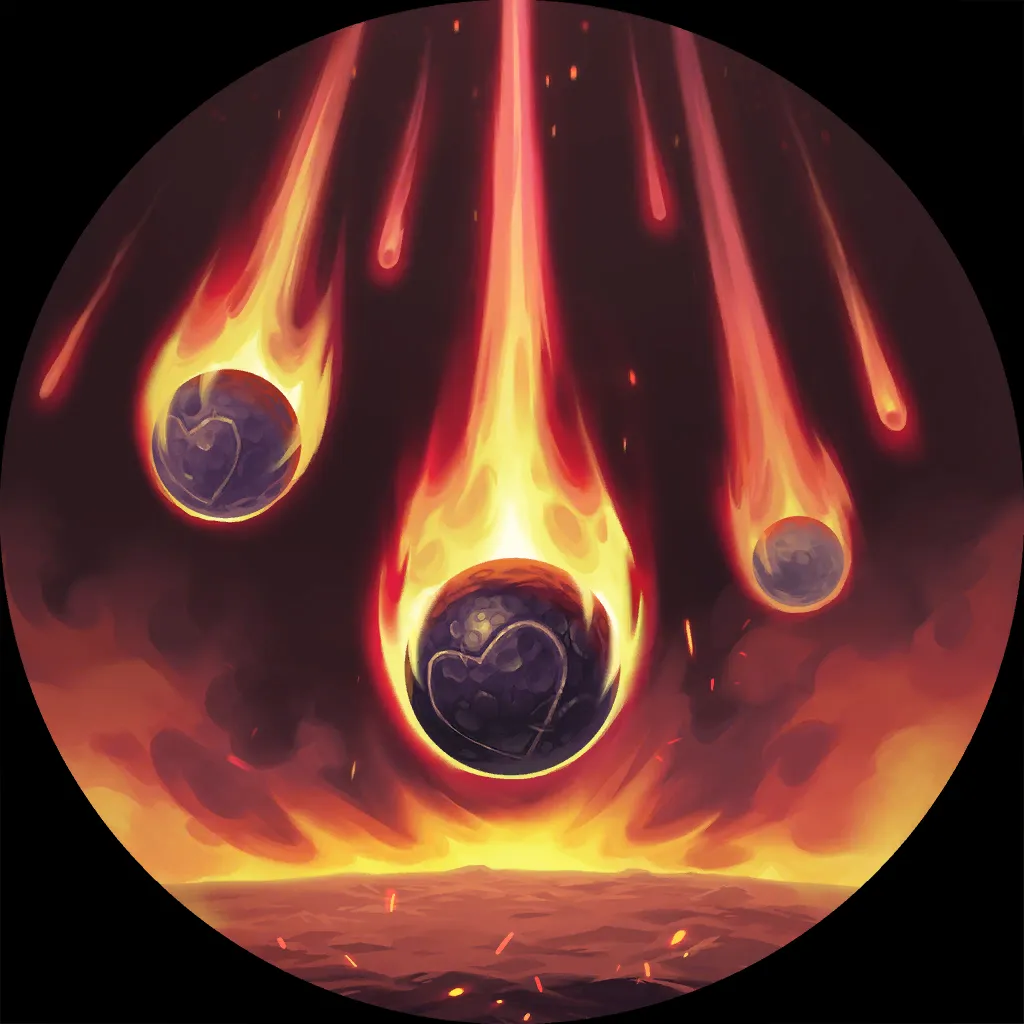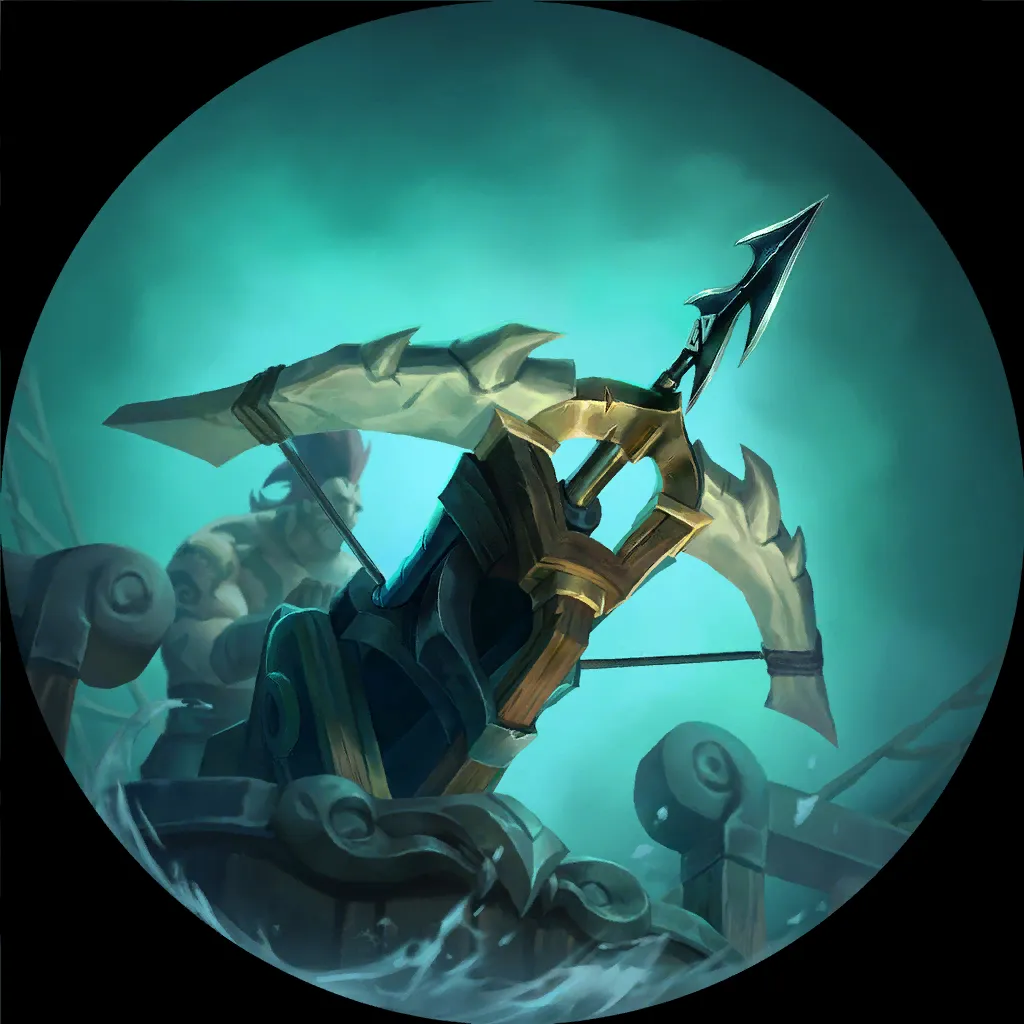 Pirates
If you want a deck you can play while pretending to pay attention to your work conference call this is it! Curve out, aim your burn at the face. Rinse and repeat. Pirates has some pretty good match ups at the top of the meta right now and gains extra points as players are focused away from burn decks.
Burn Guide: https://masteringruneterra.com/how-to-pilot-burn/
6
3
5
26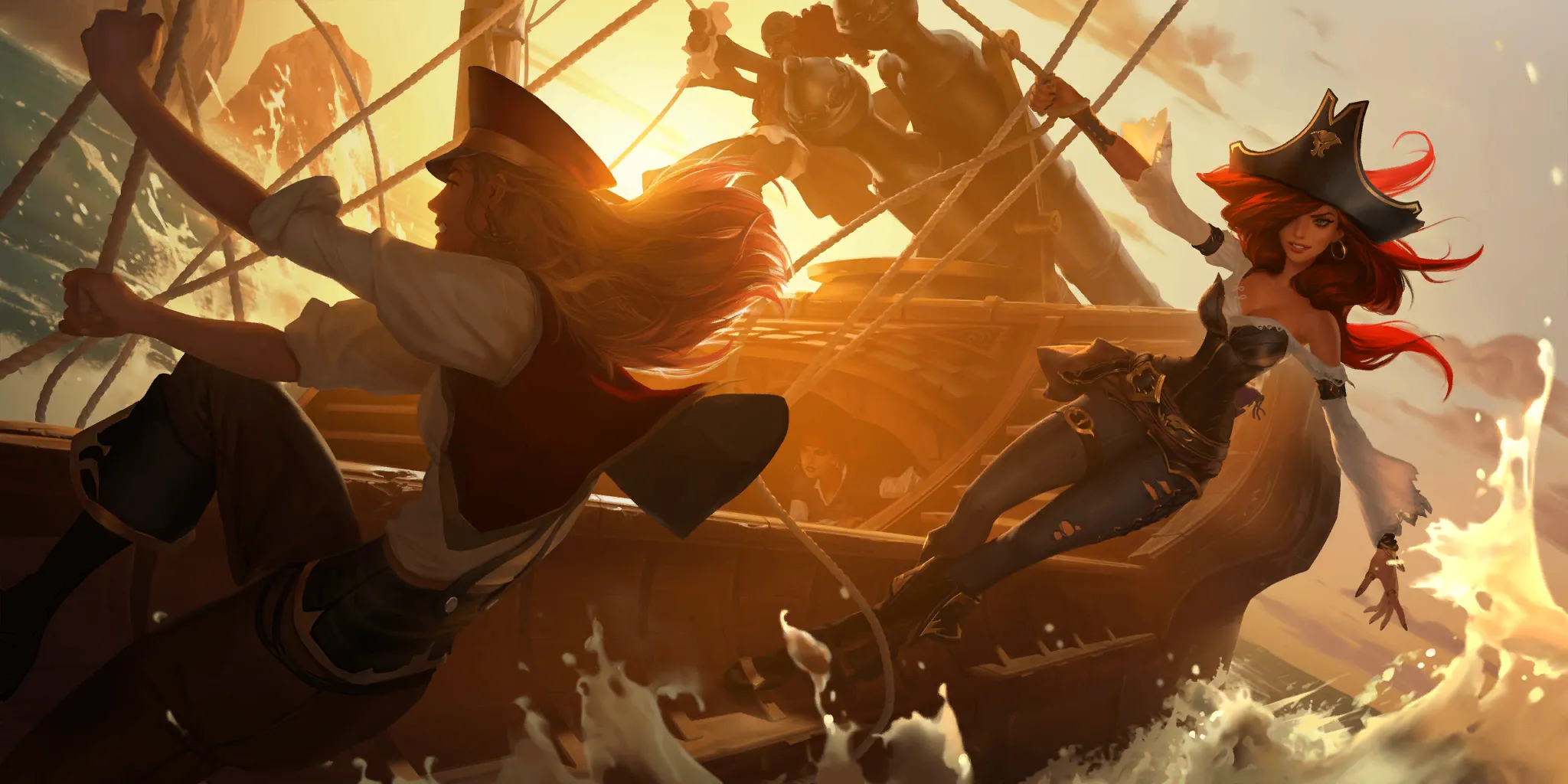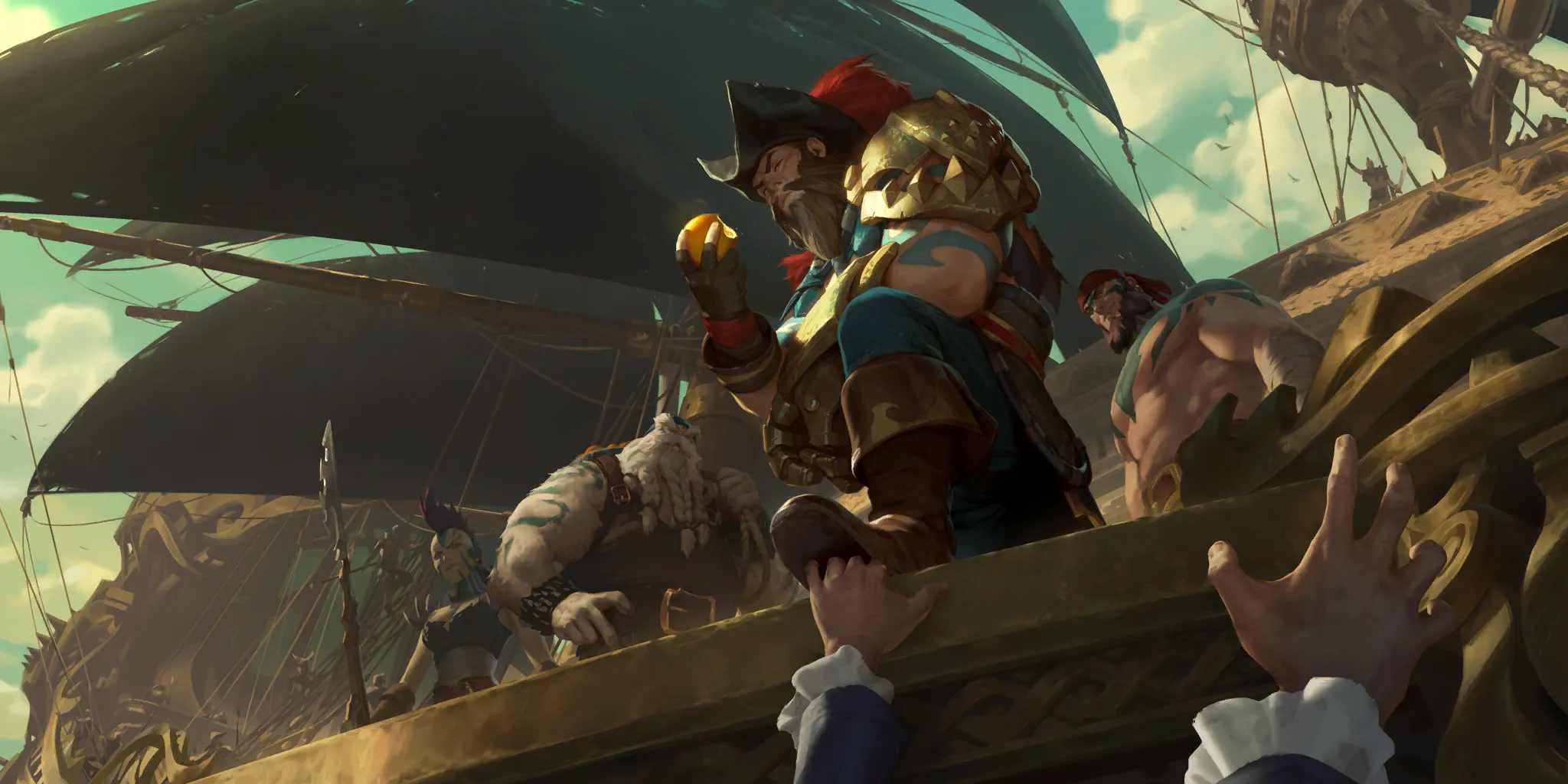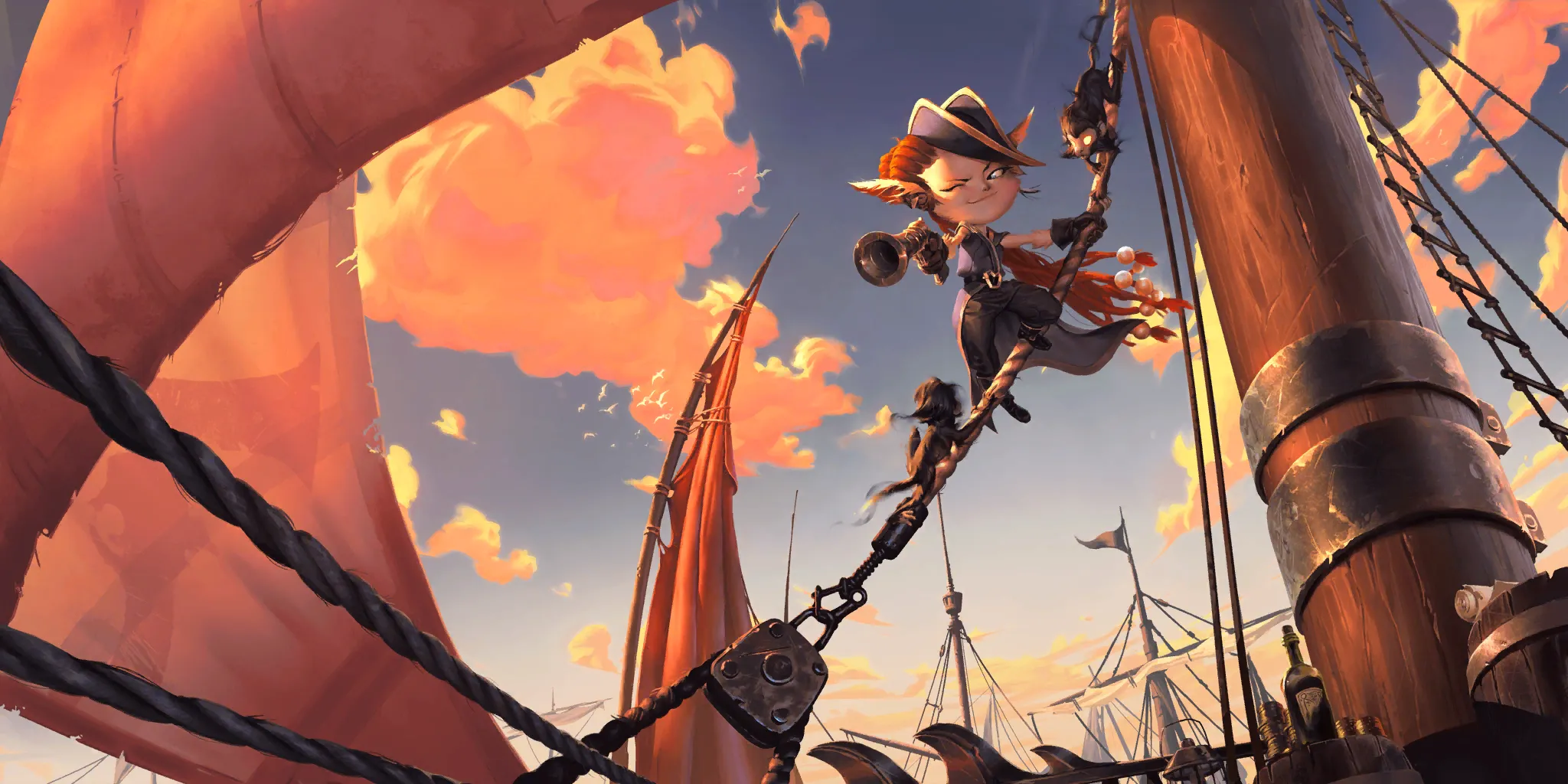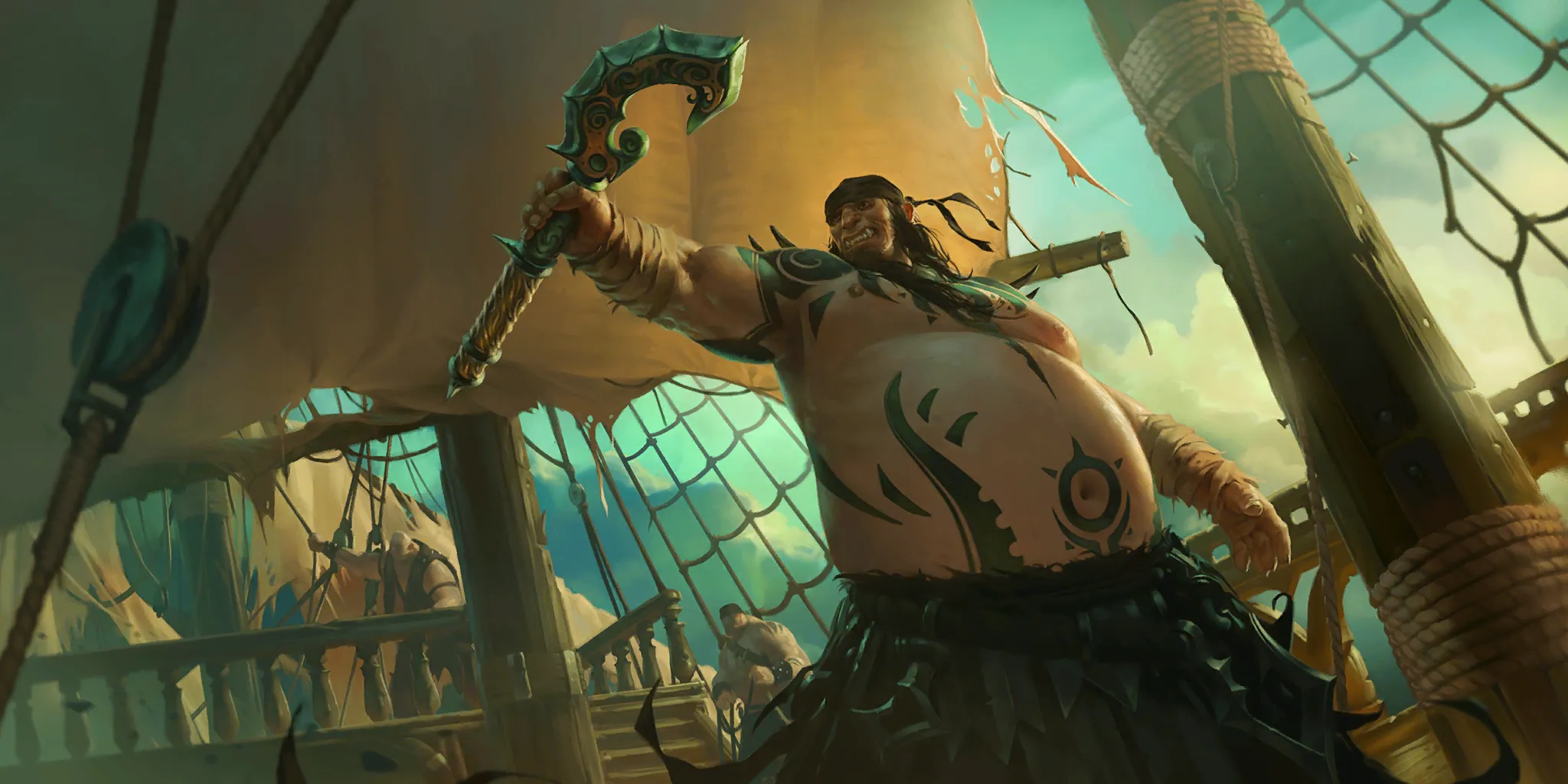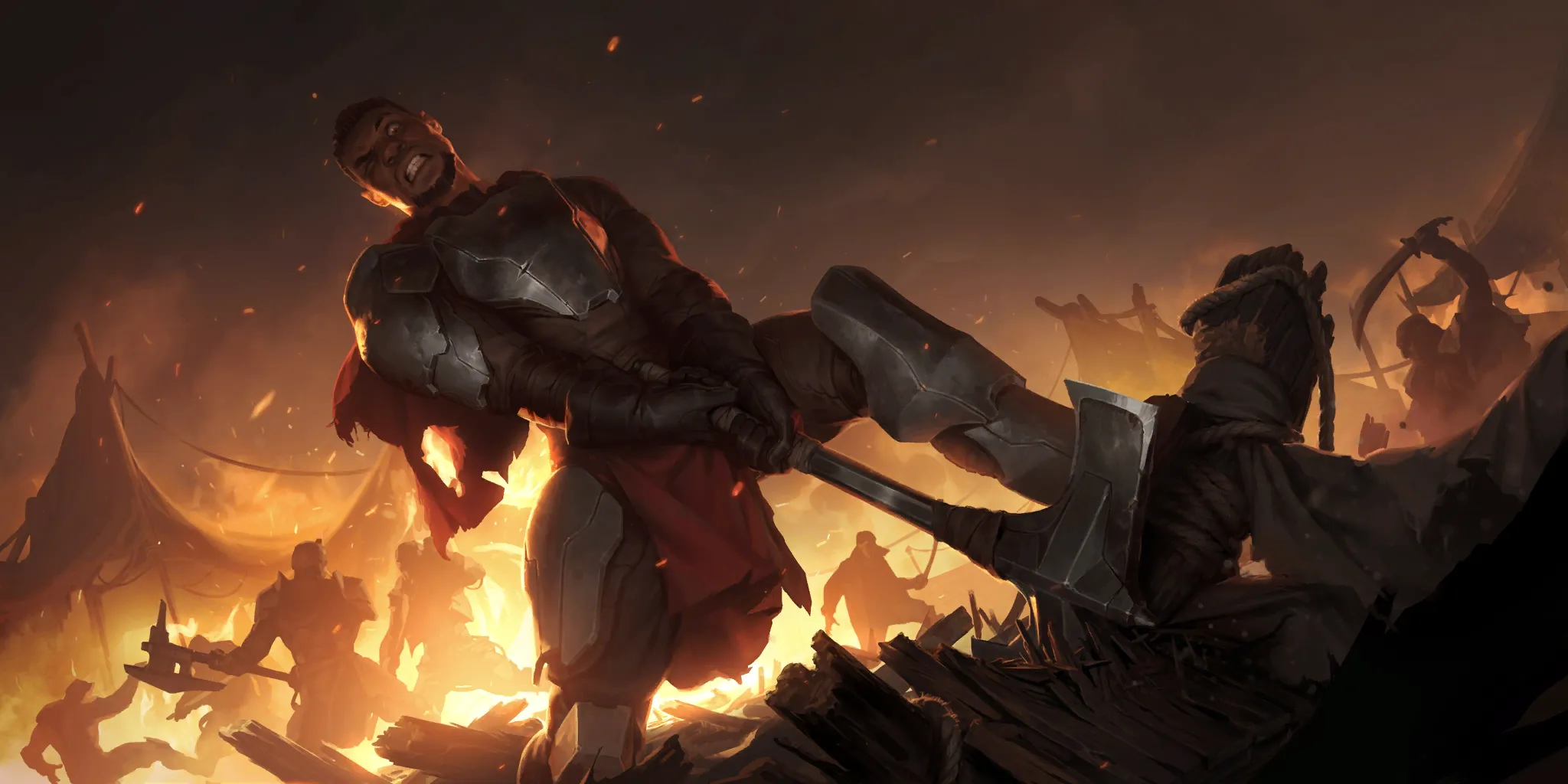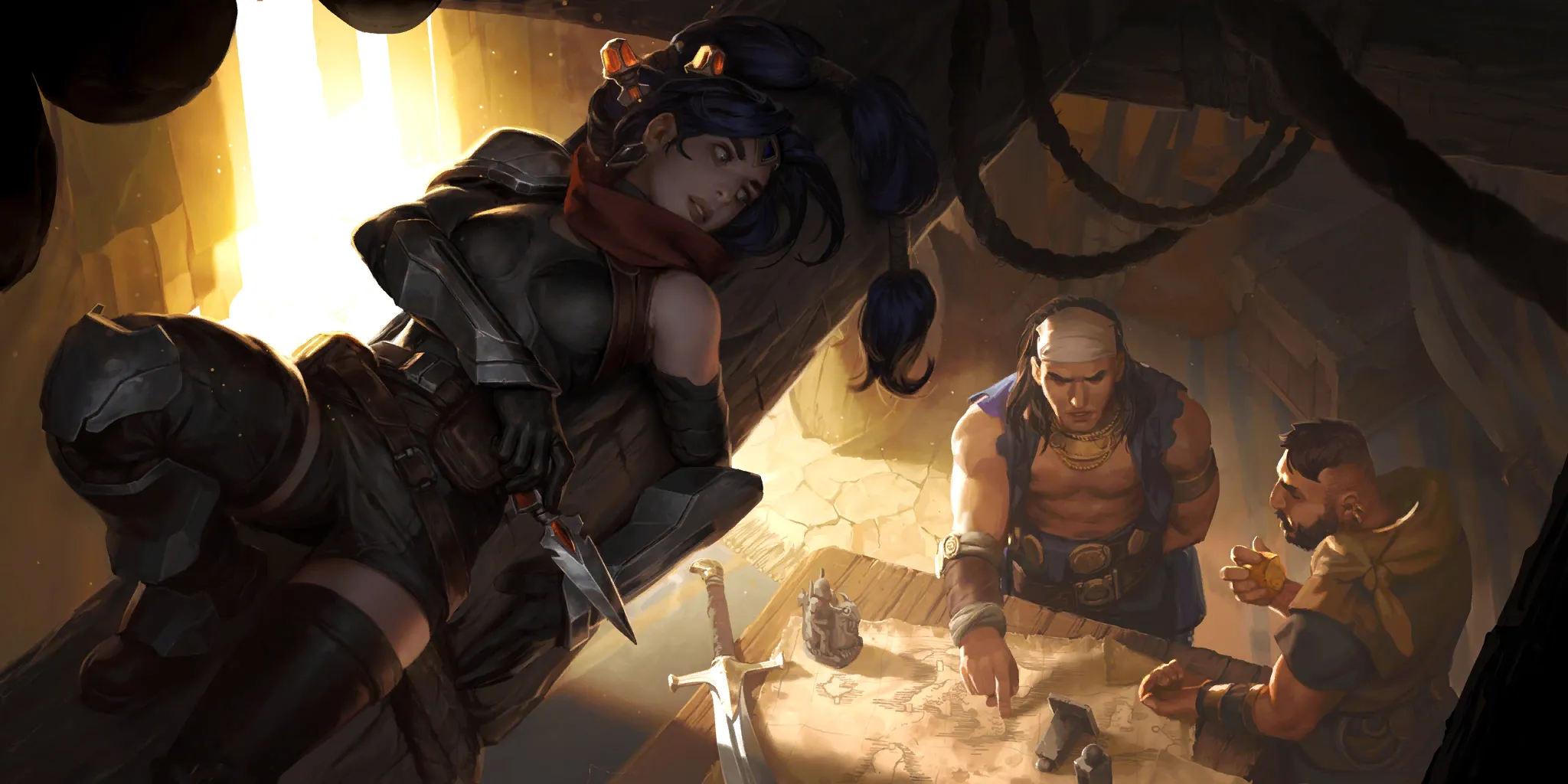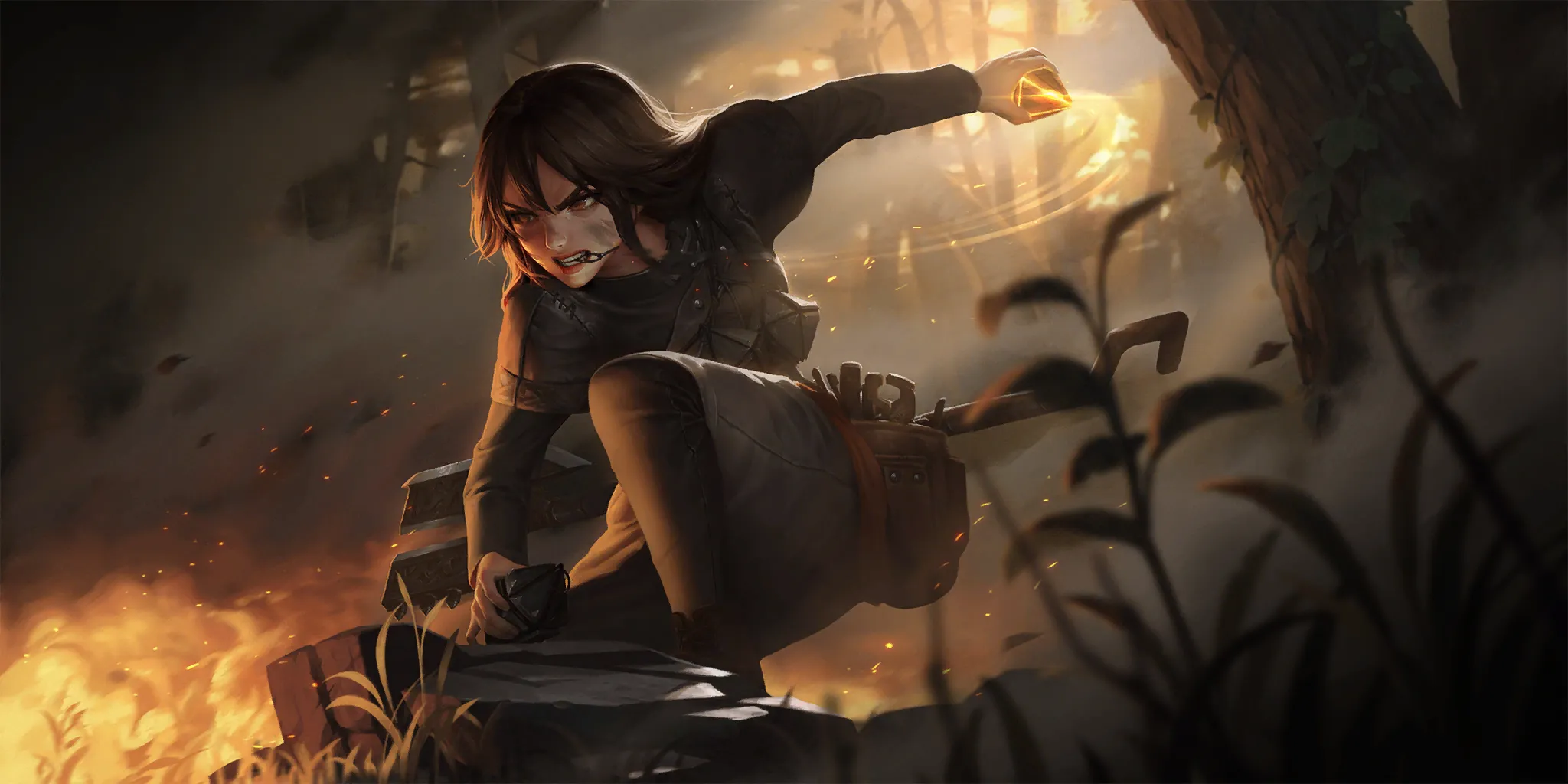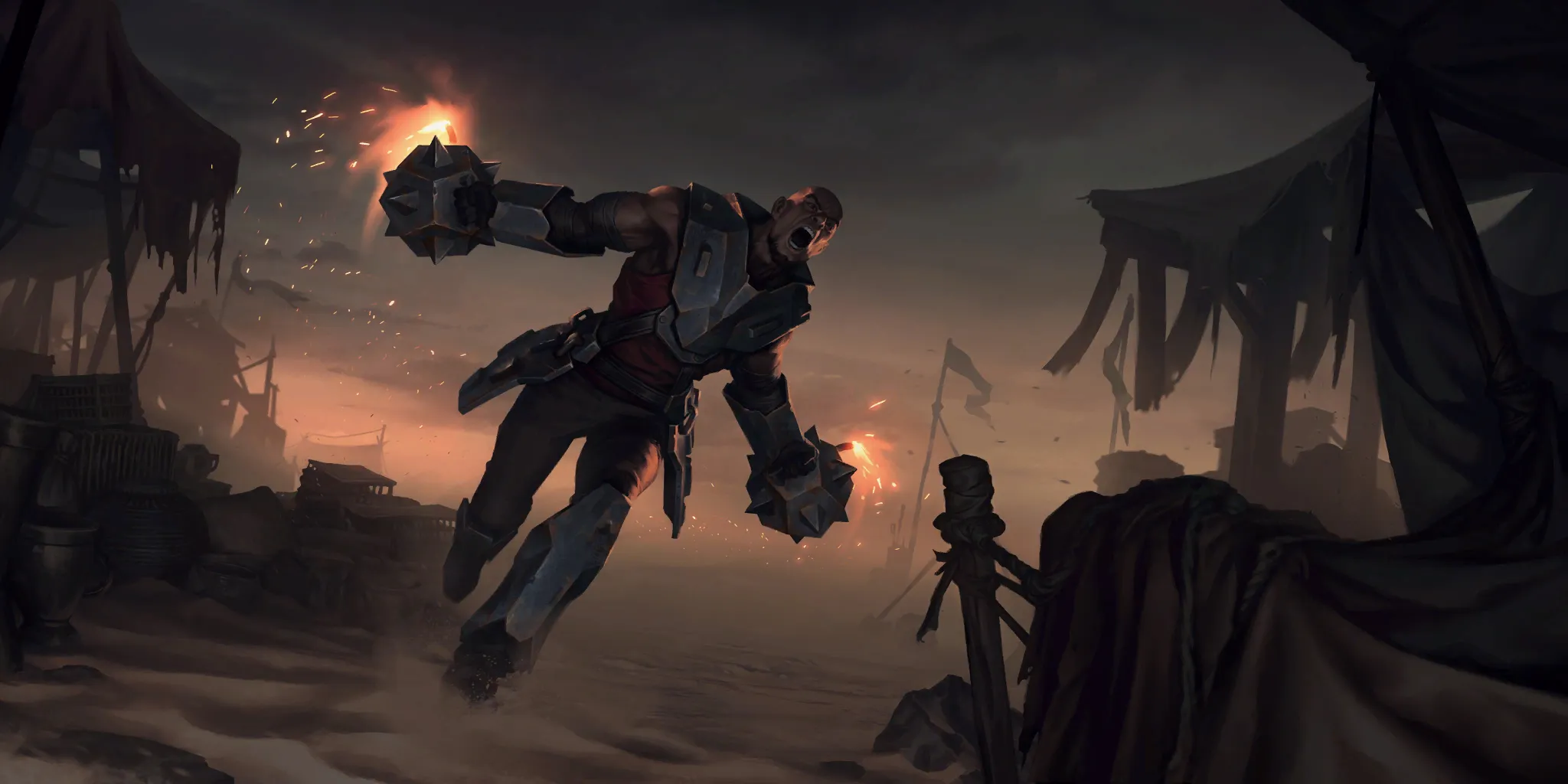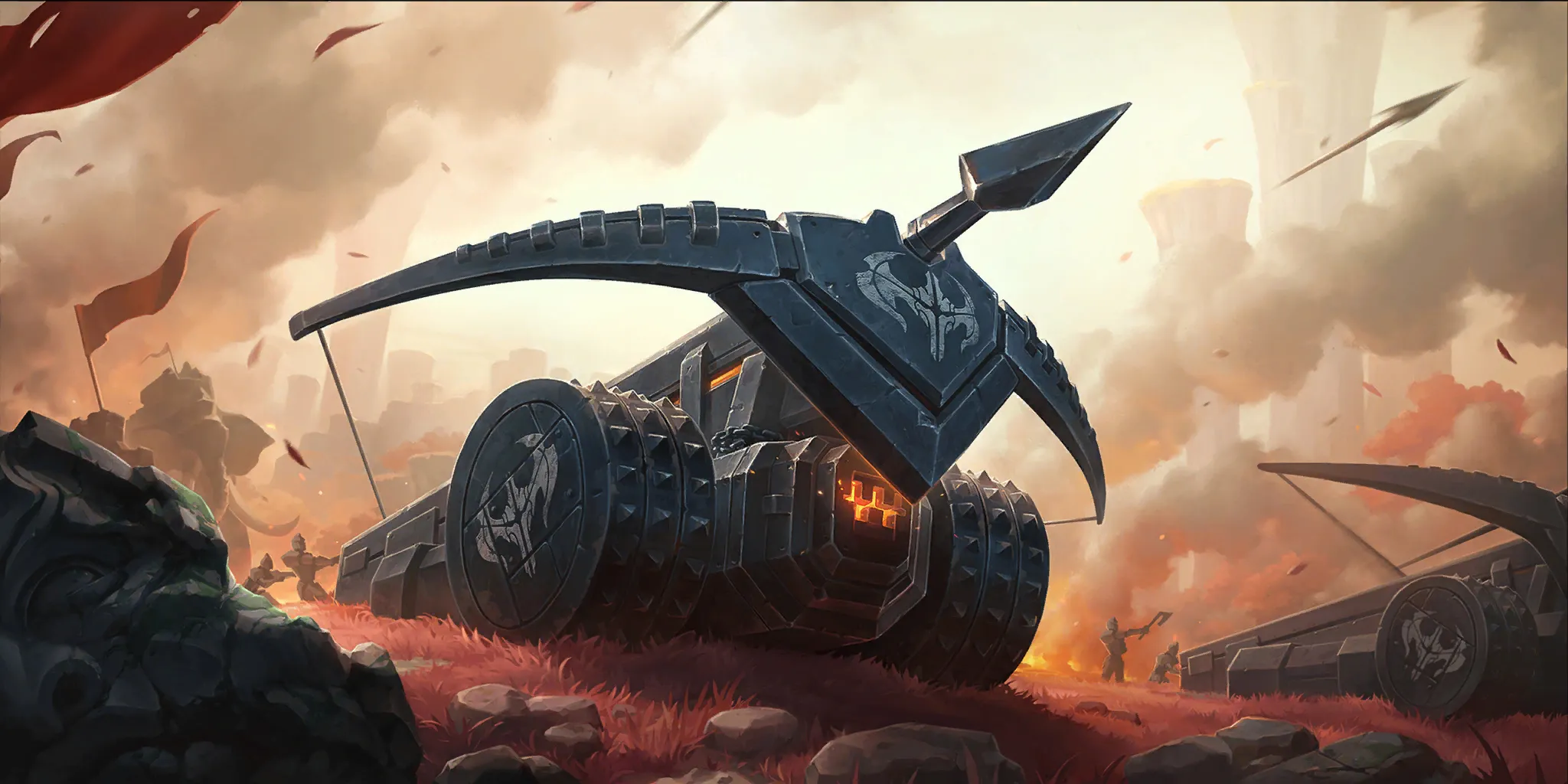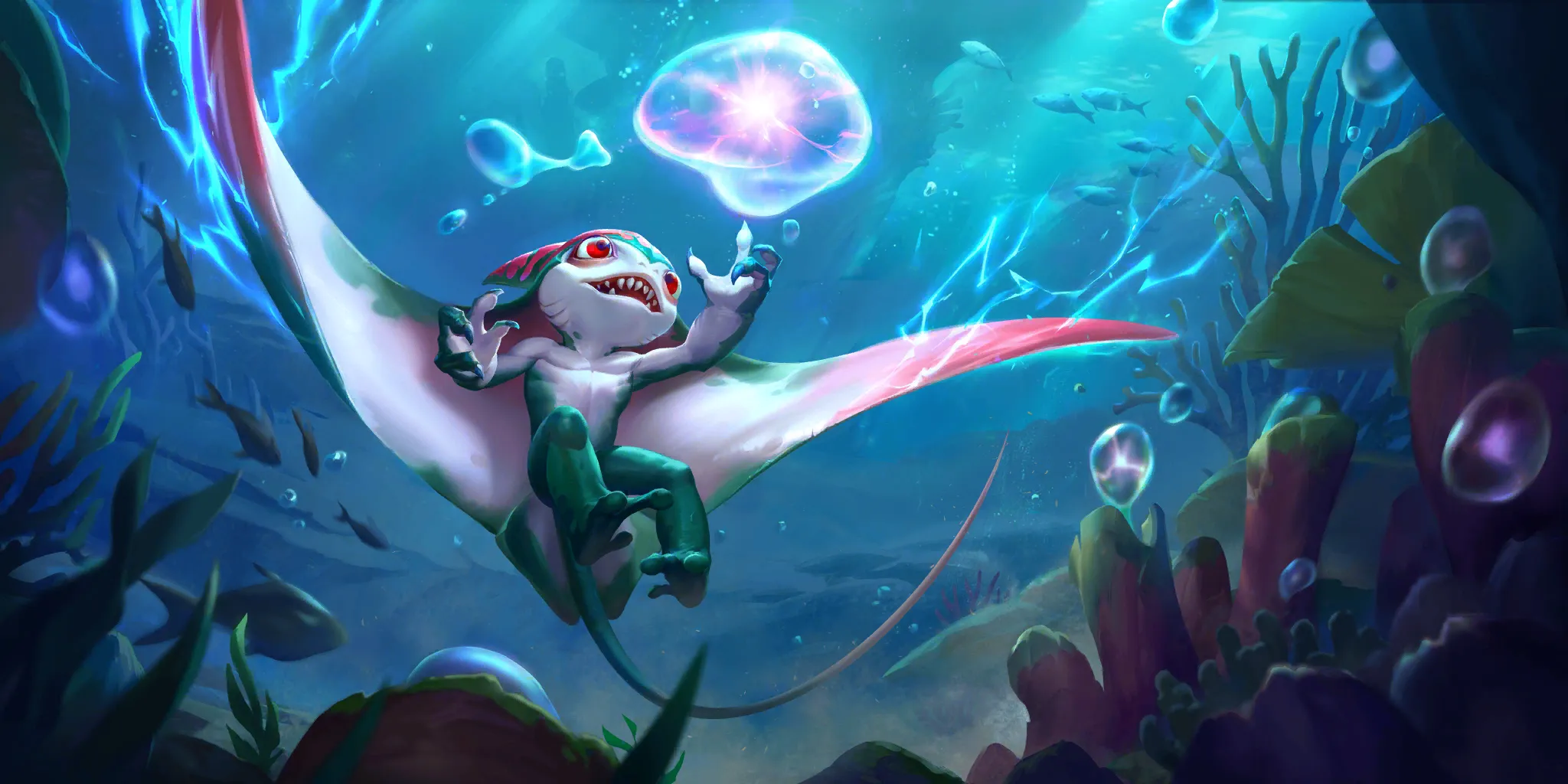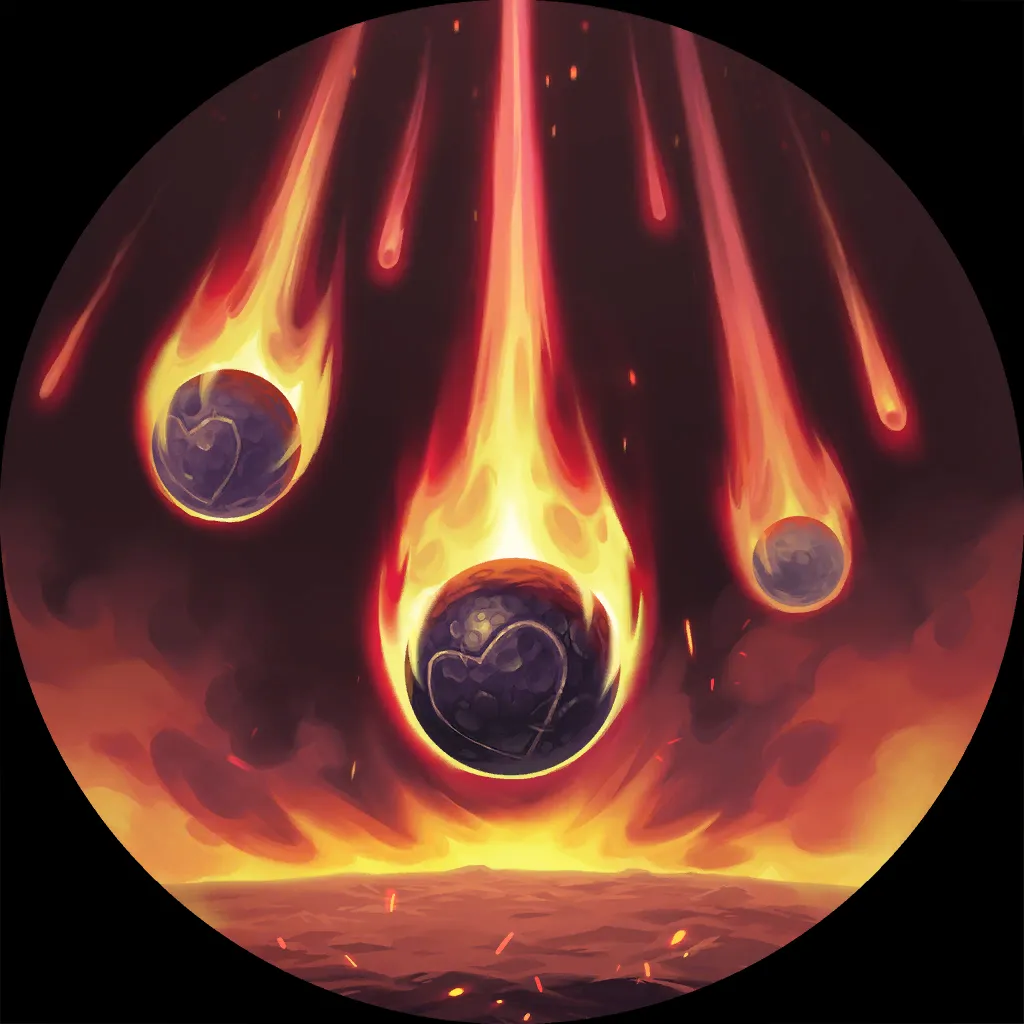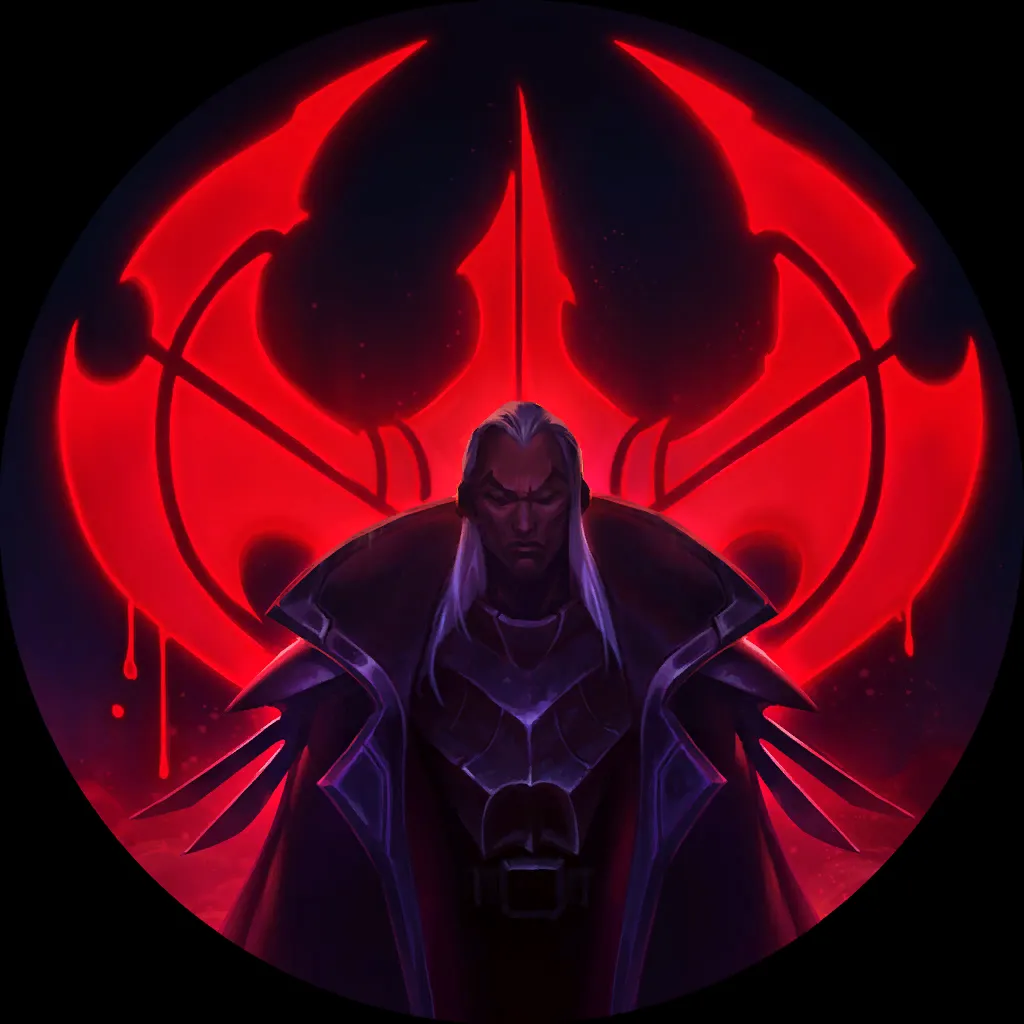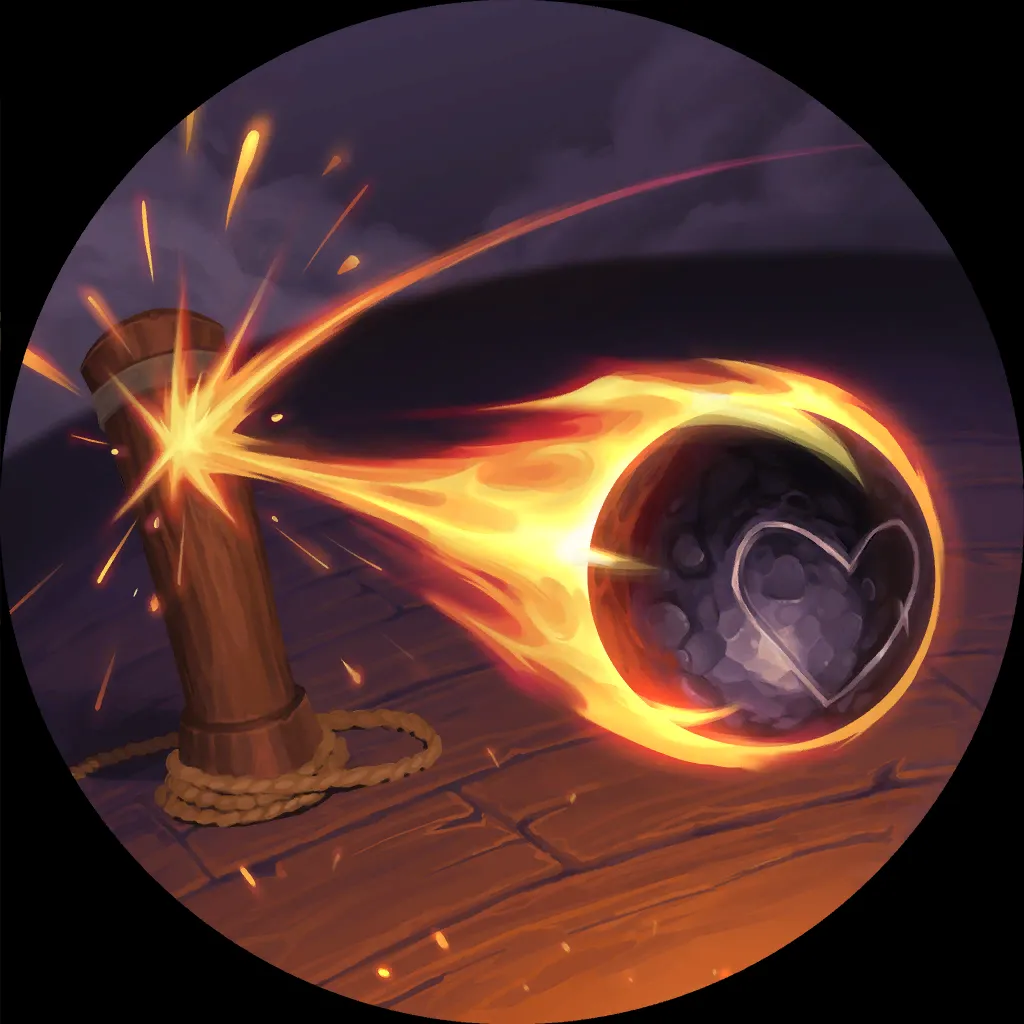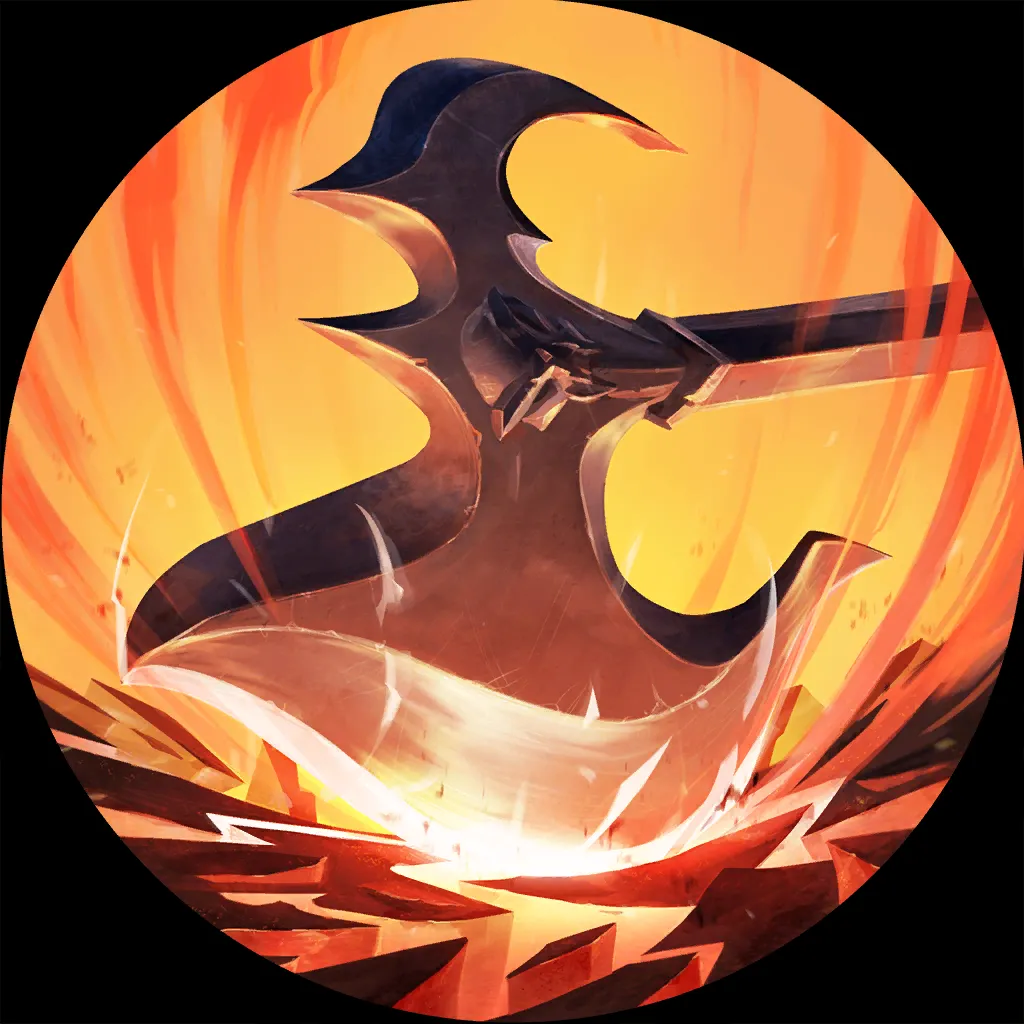 6
3
9
22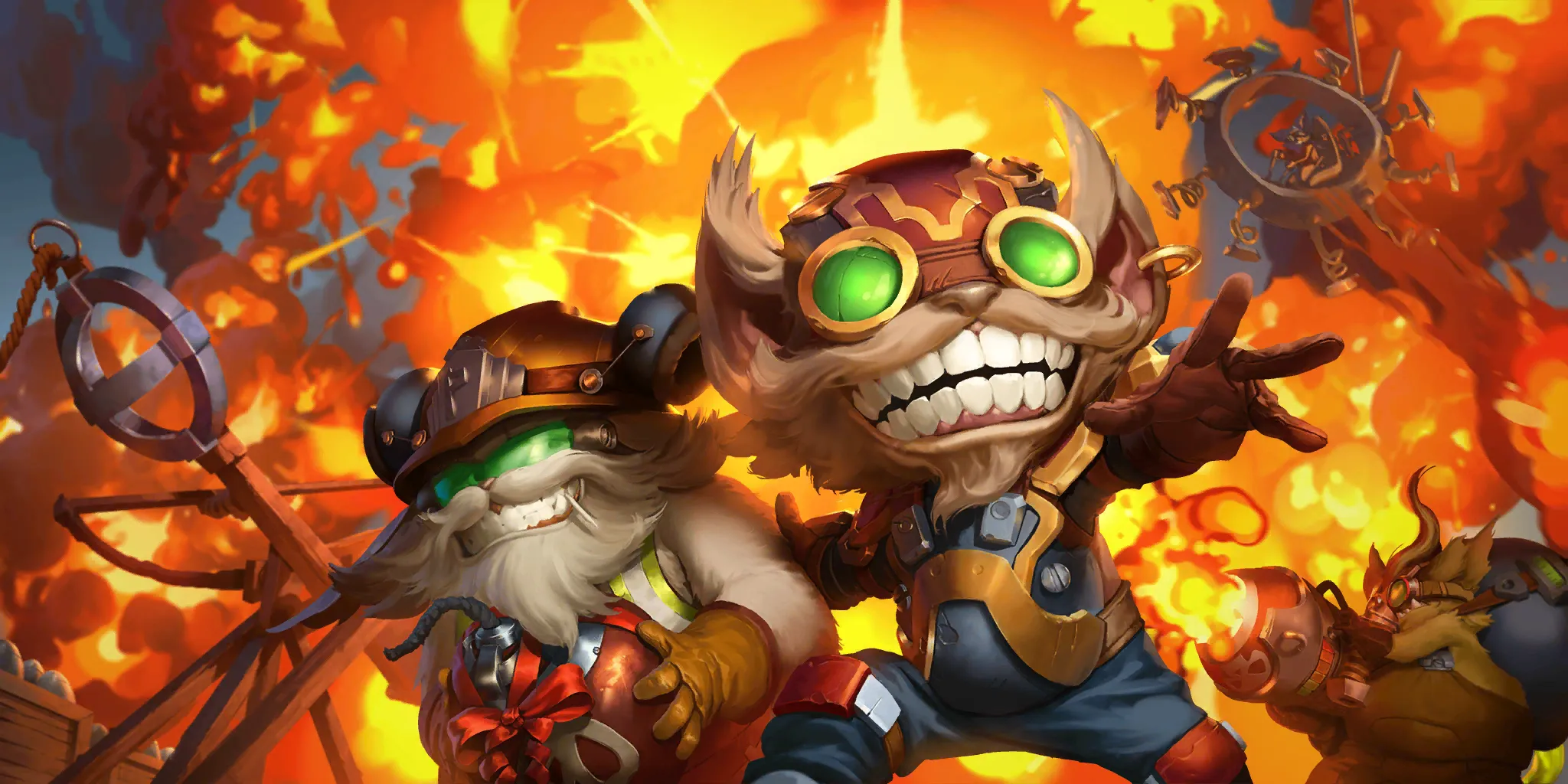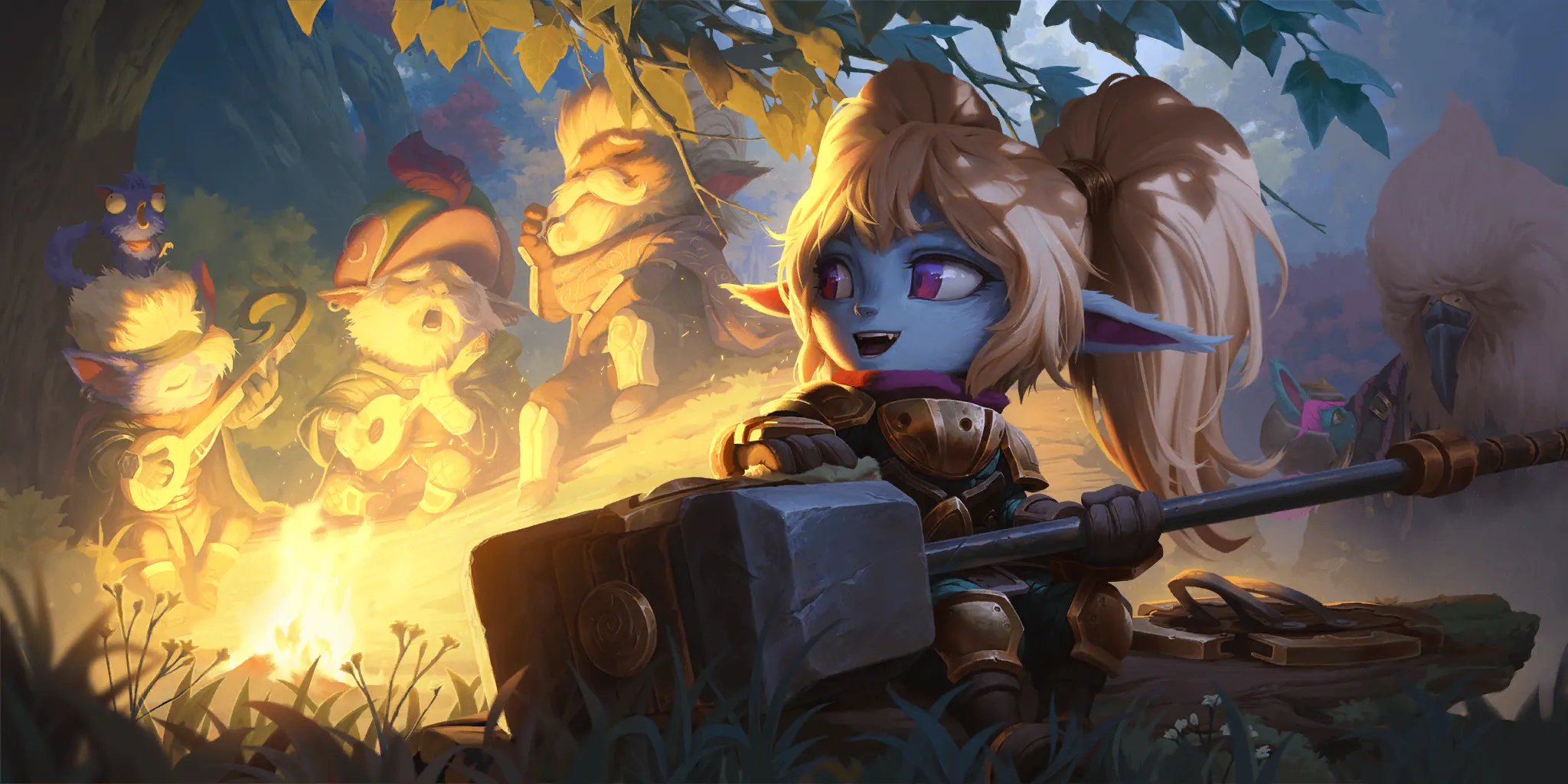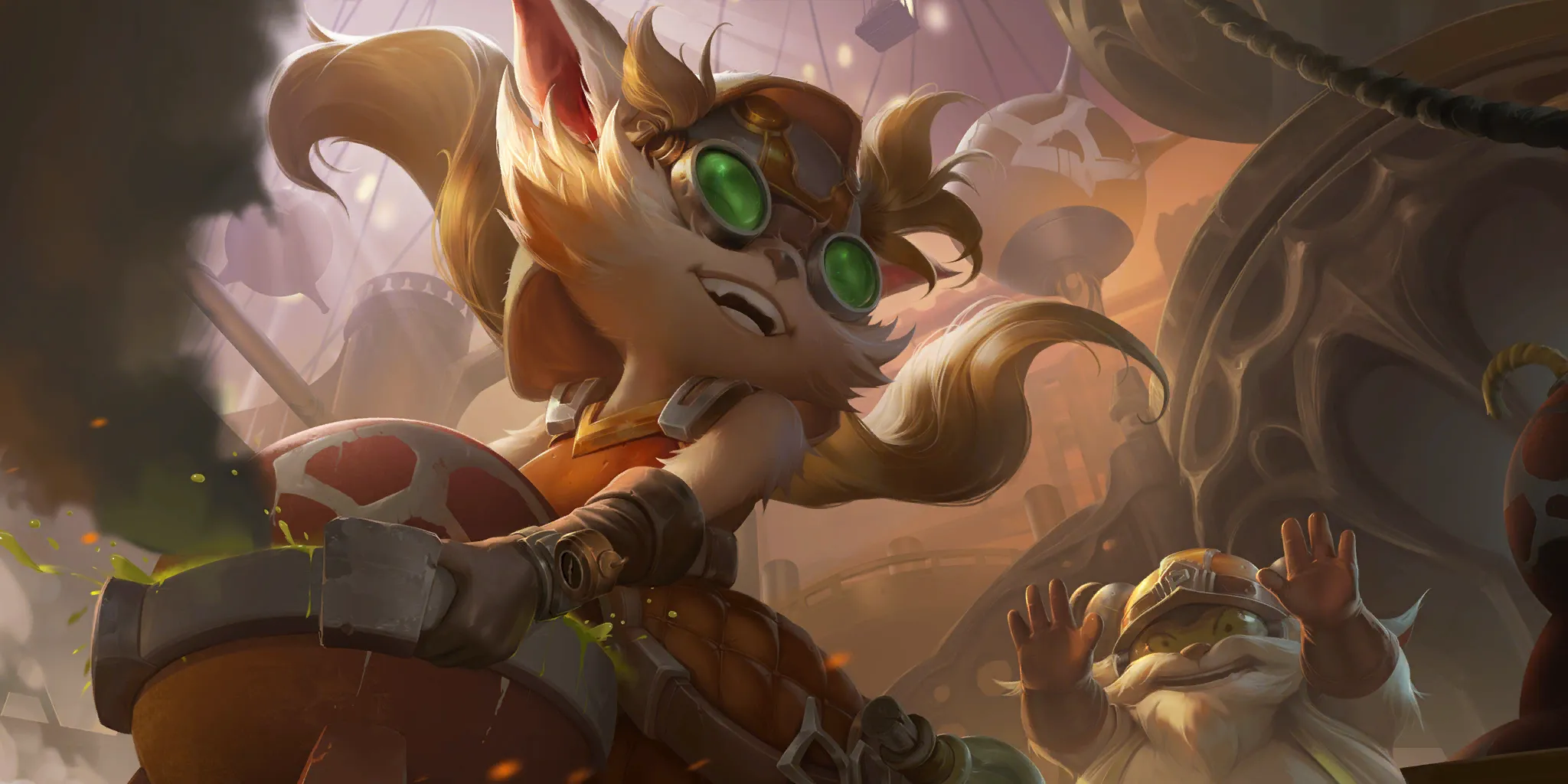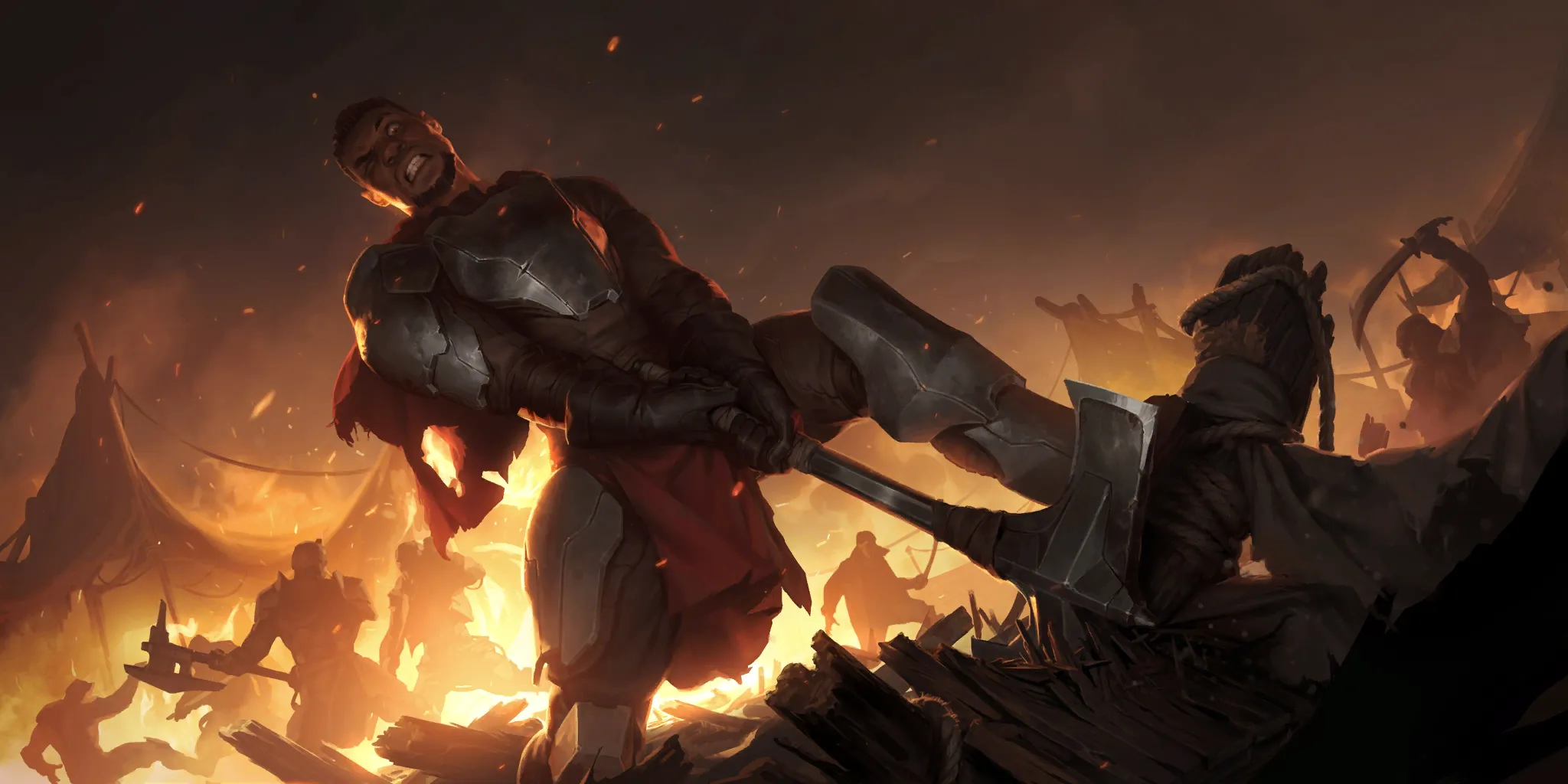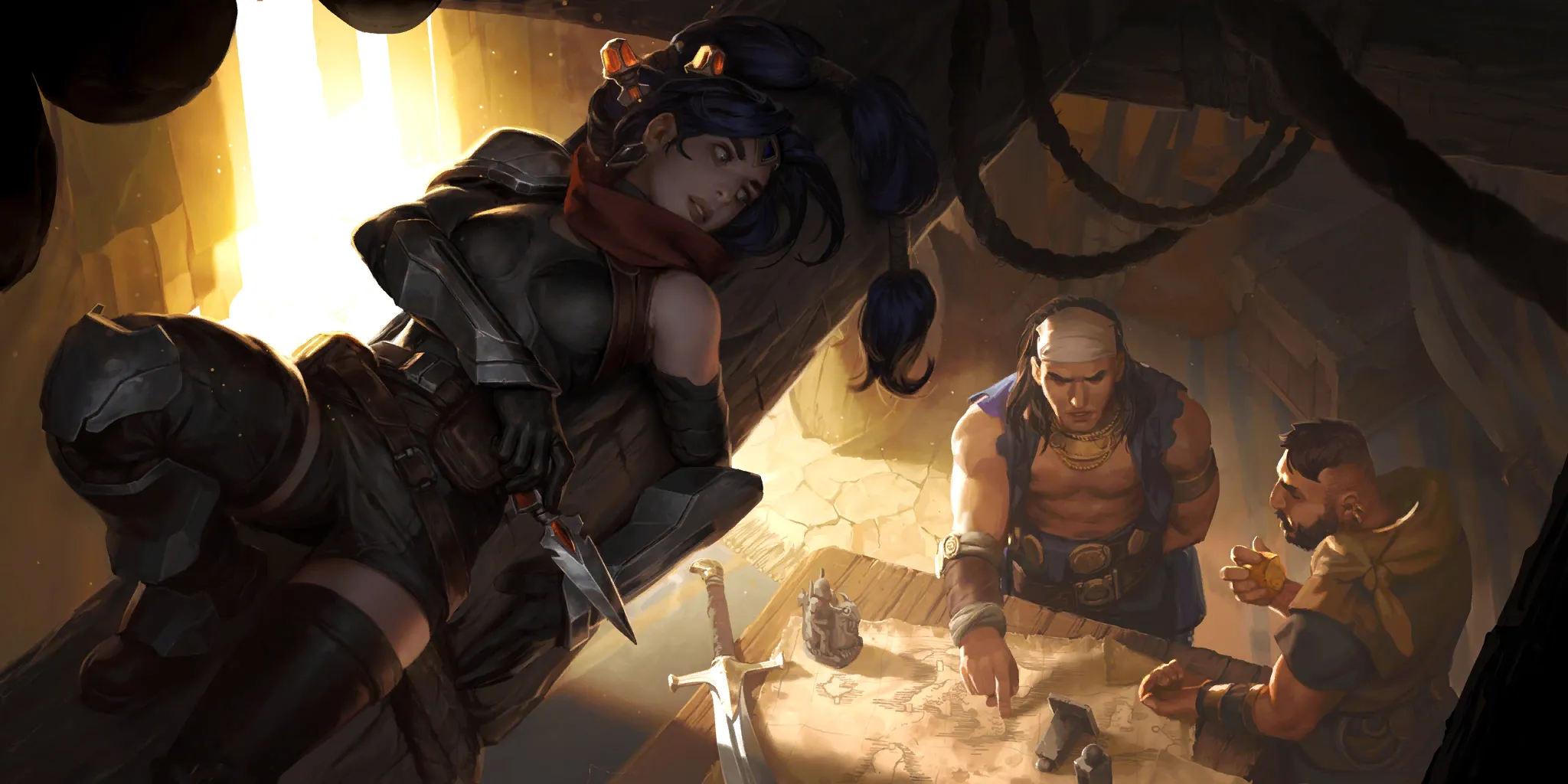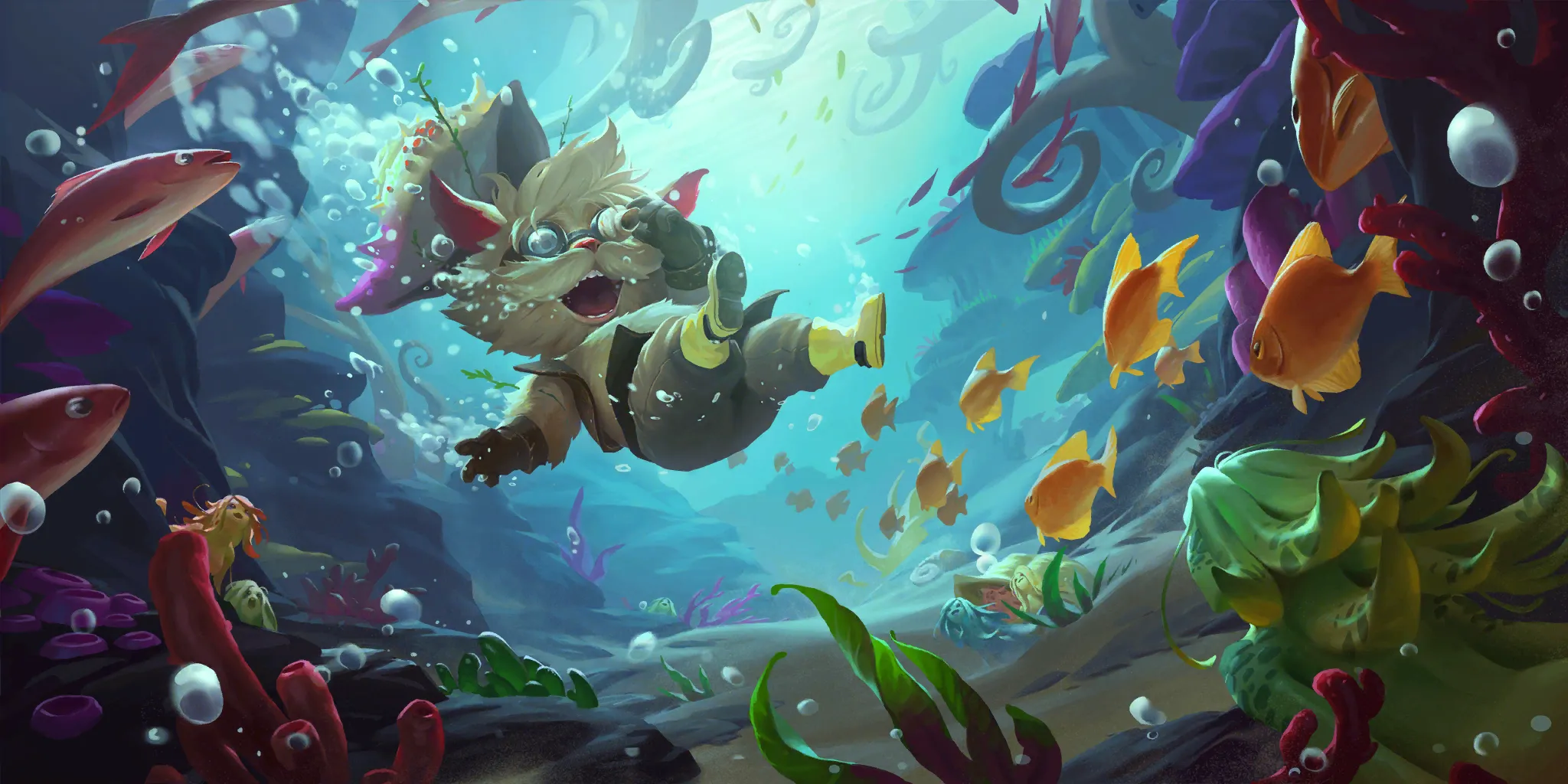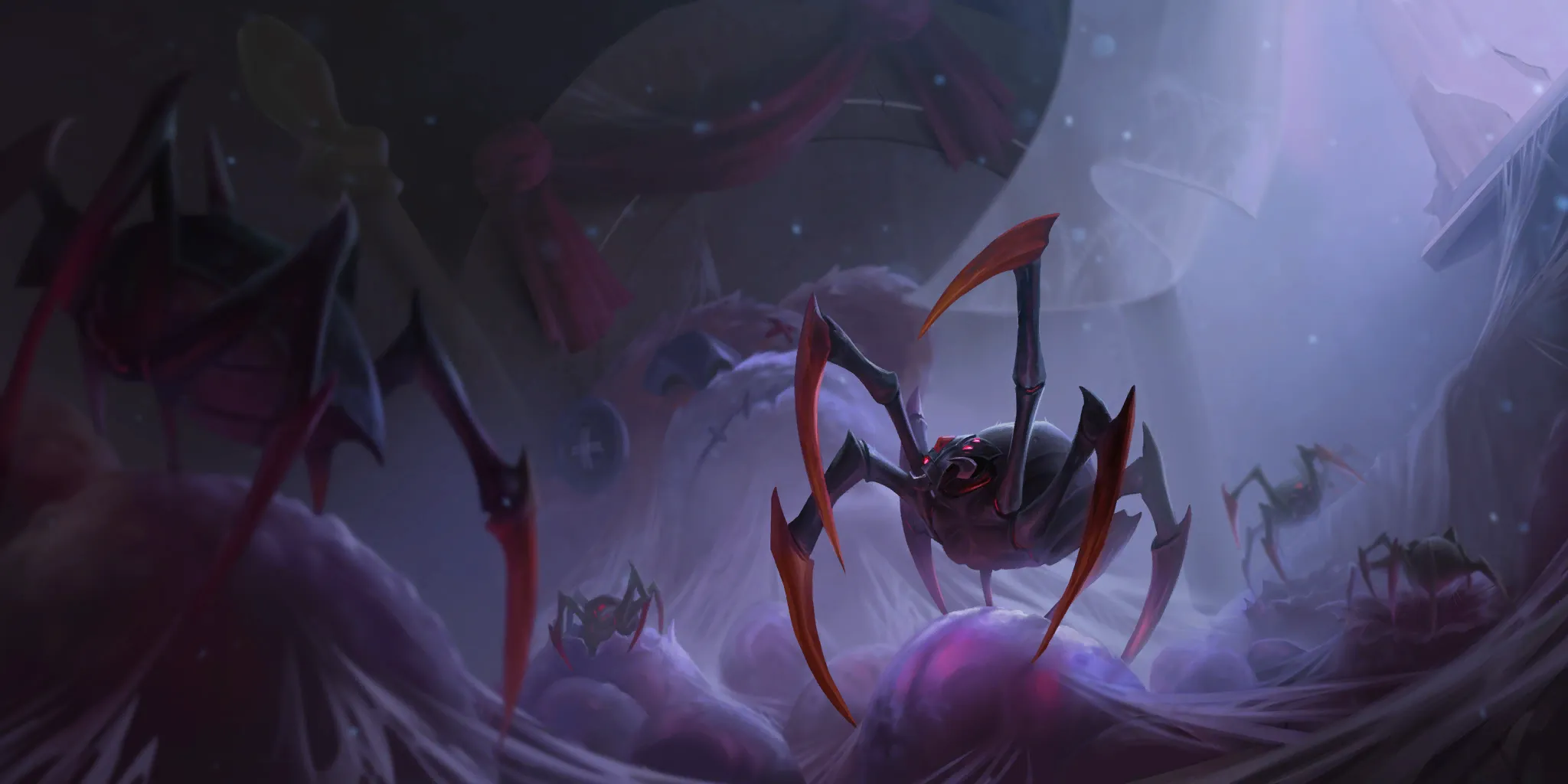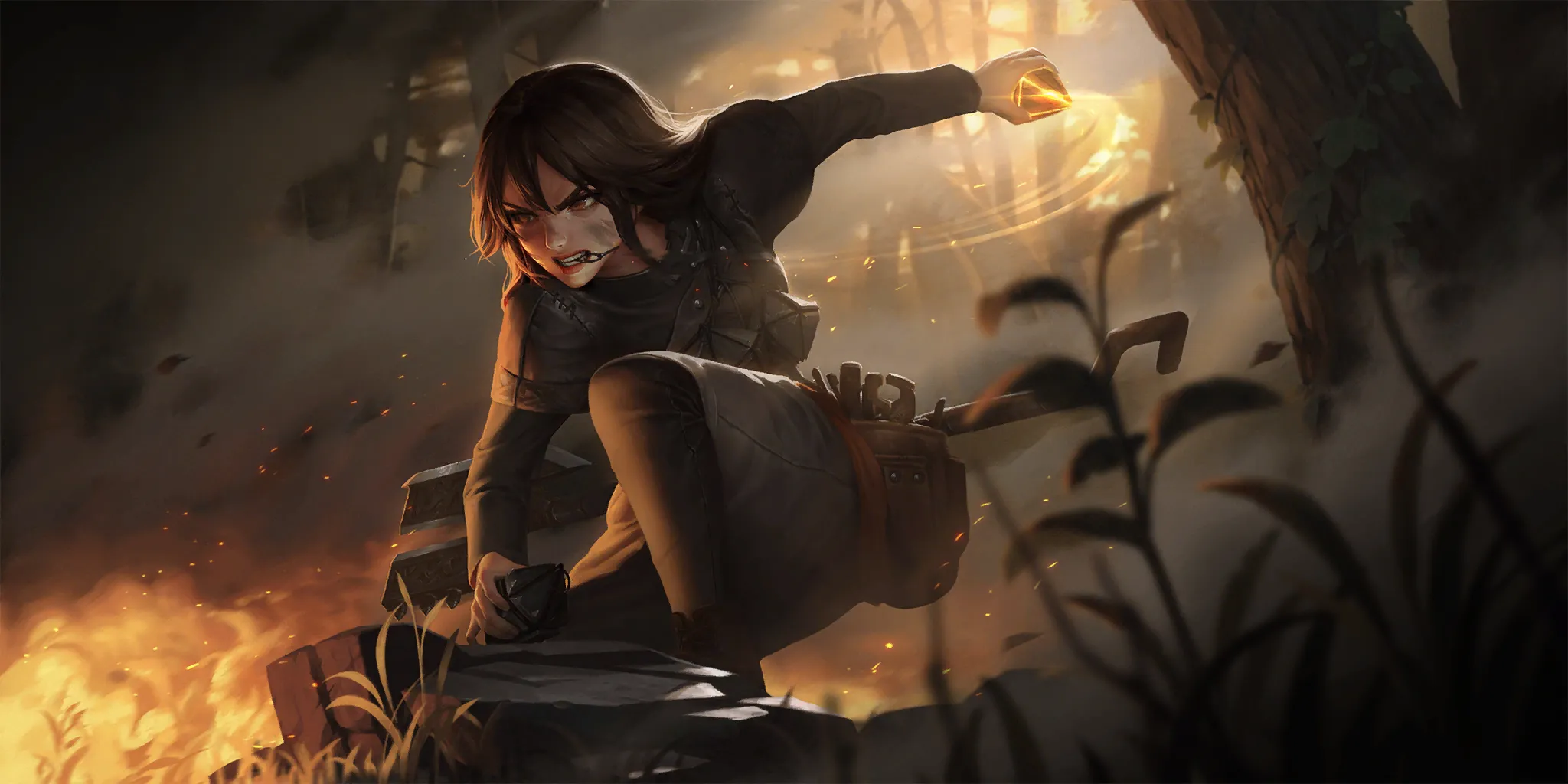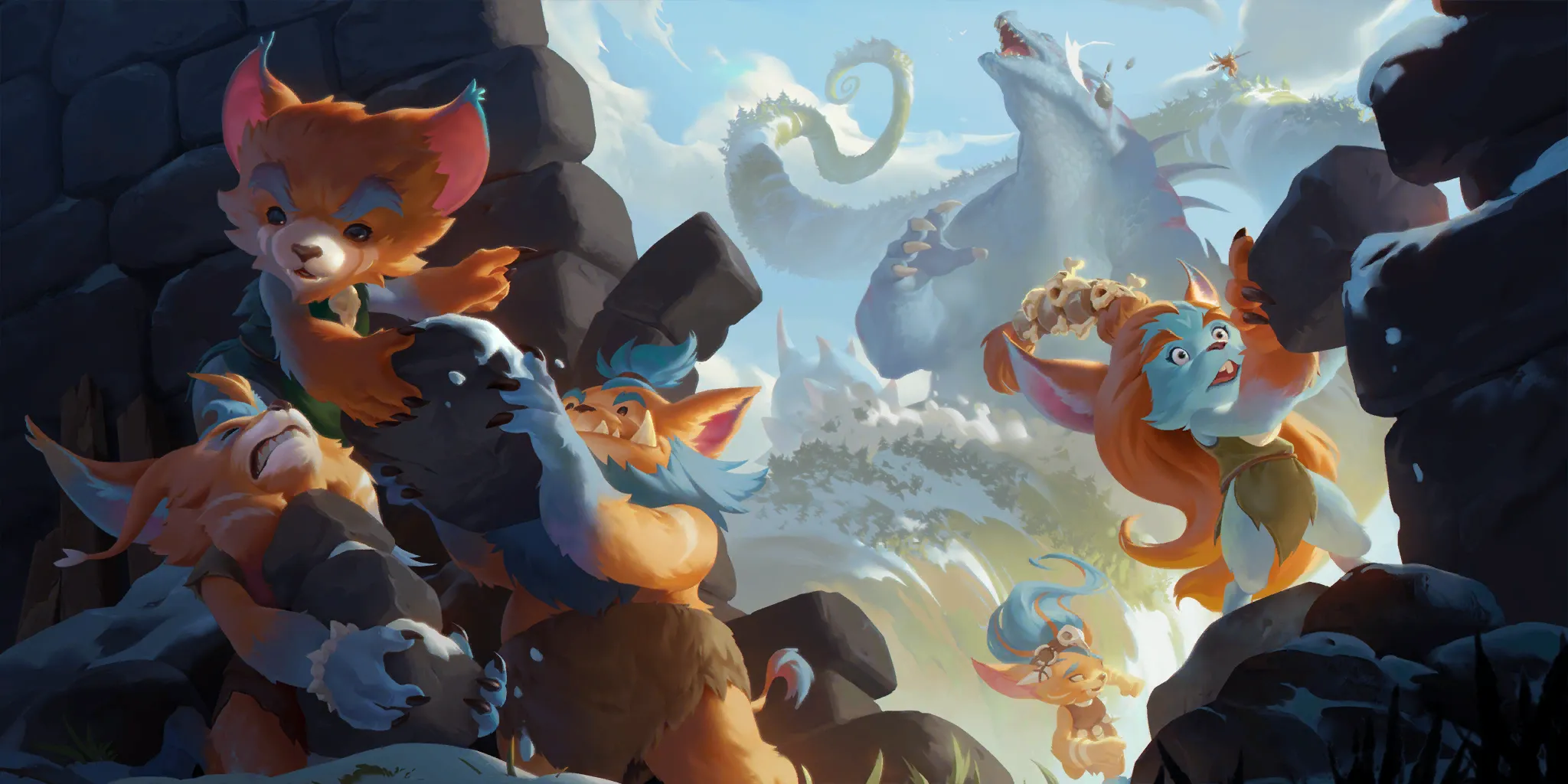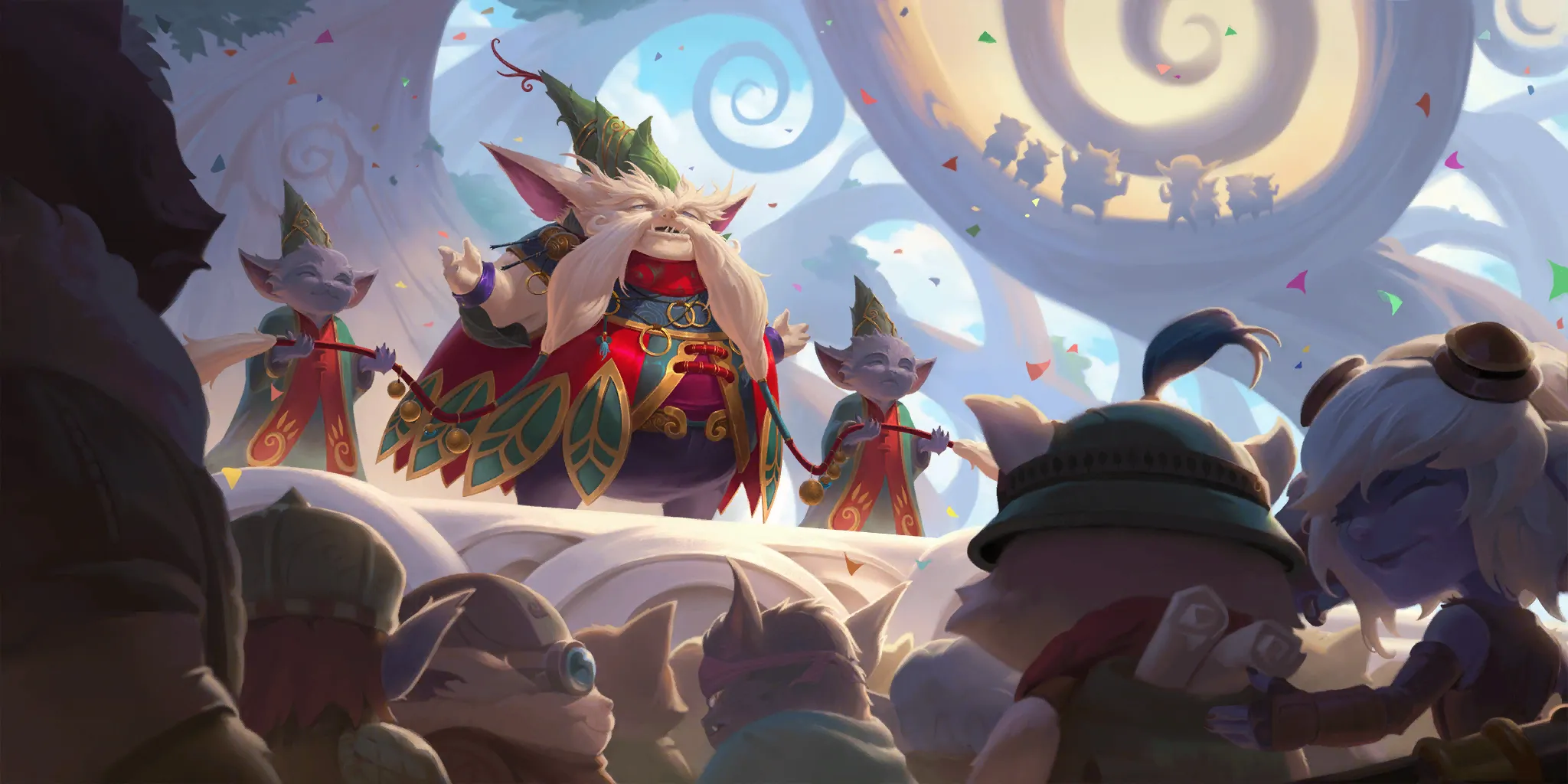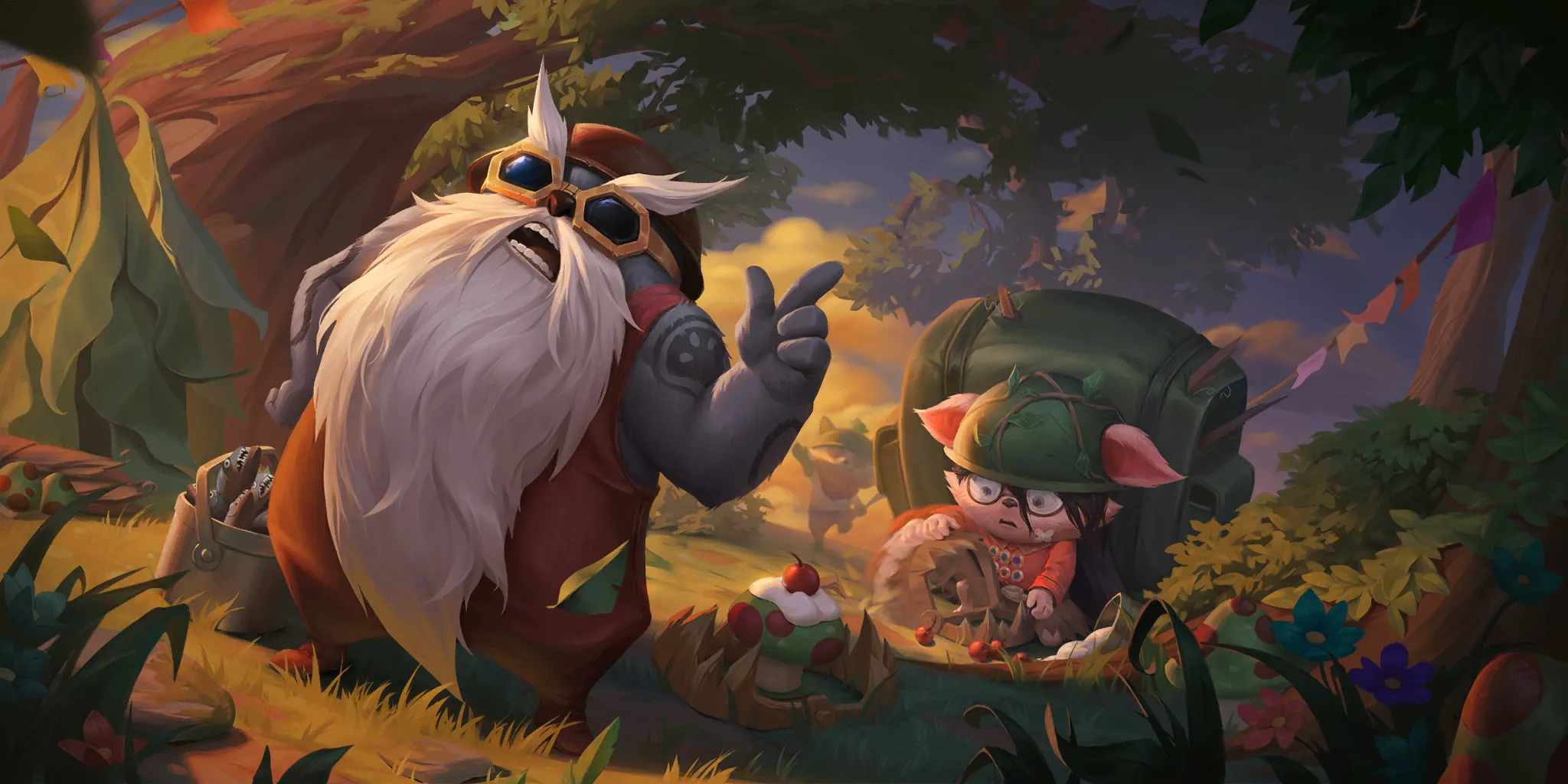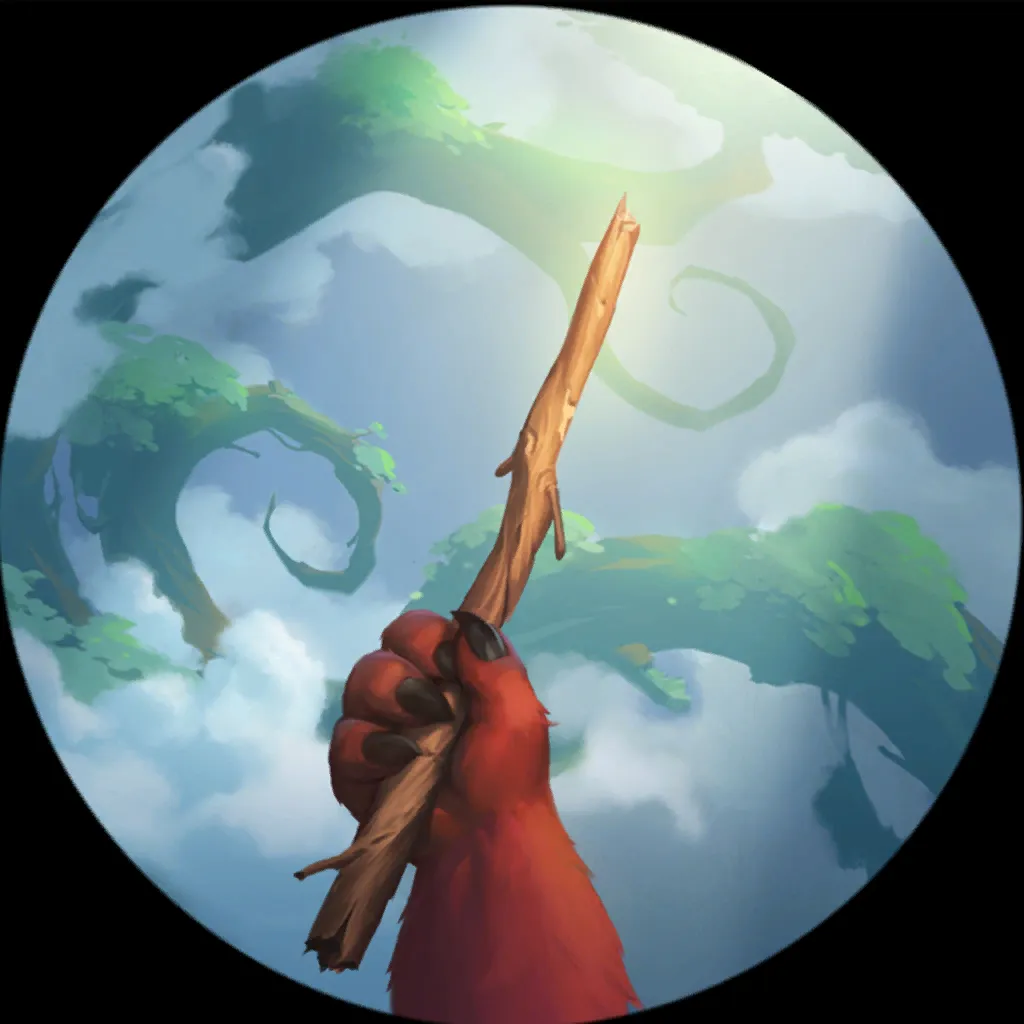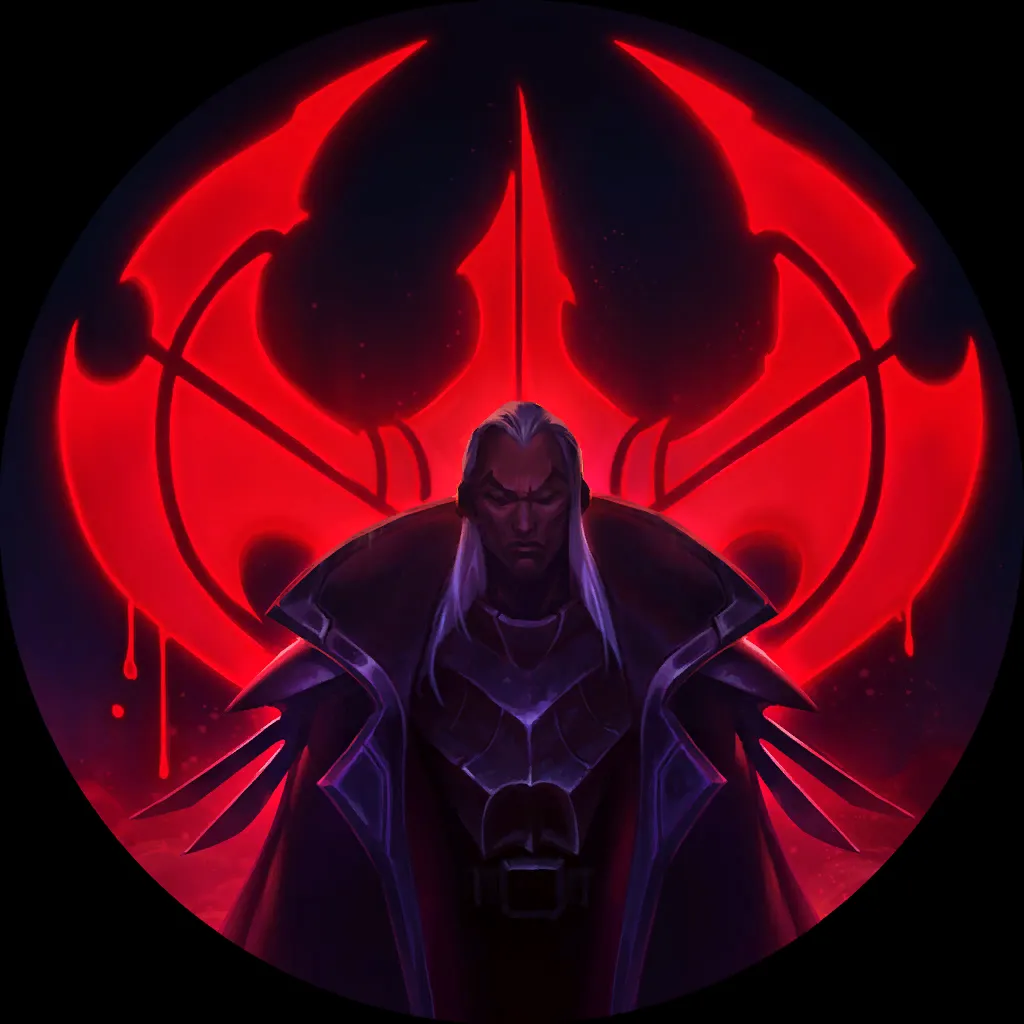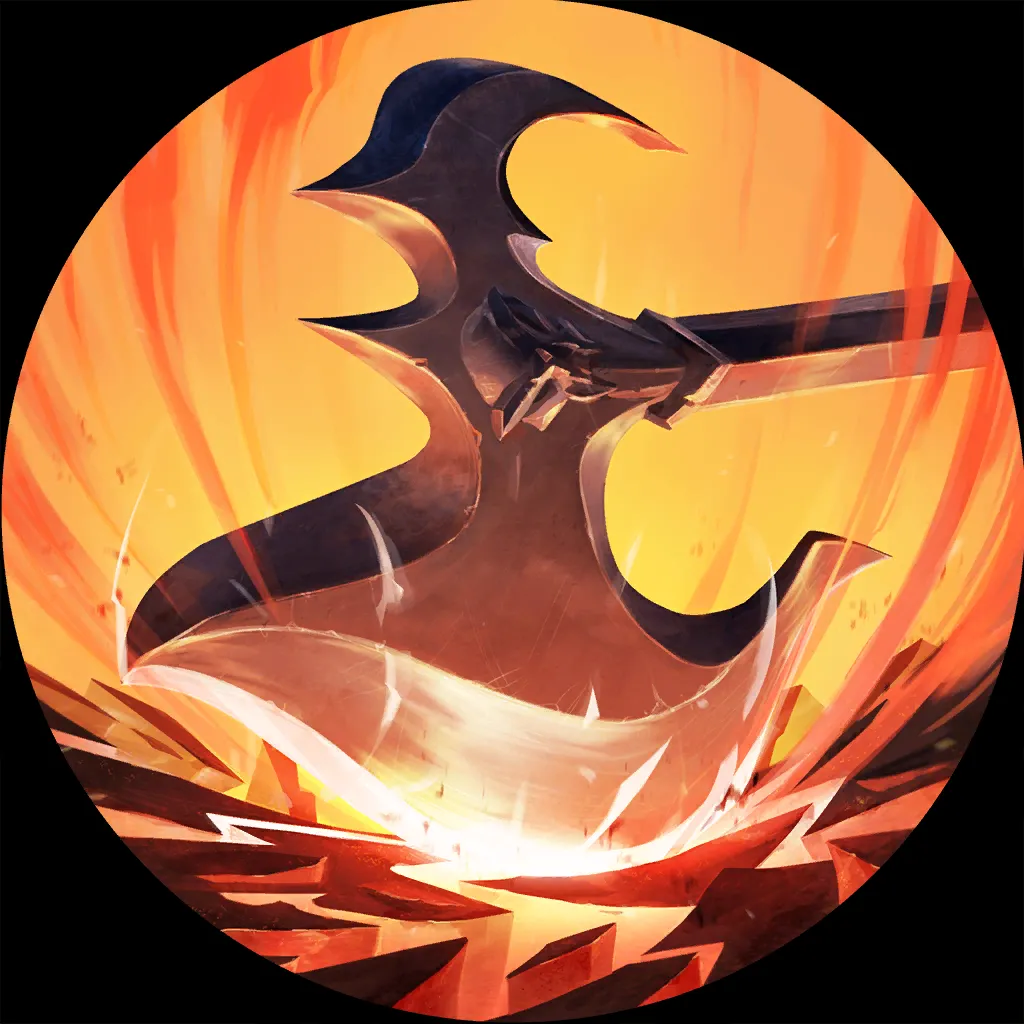 Gangplank Twisted Fate (Ping City)
Ping City had fallen off a bit in favor of Plunder but has seen a resurgence in the last week boasting a 57% win percentage over the last two days. I really enjoy playing this deck and having fun is equally important as your win percentage when you are throwing yourself against the ladder for extended periods of time.
Deck Guide: https://masteringruneterra.com/gangplank-twisted-fate-deck-guide/
6
0
8
26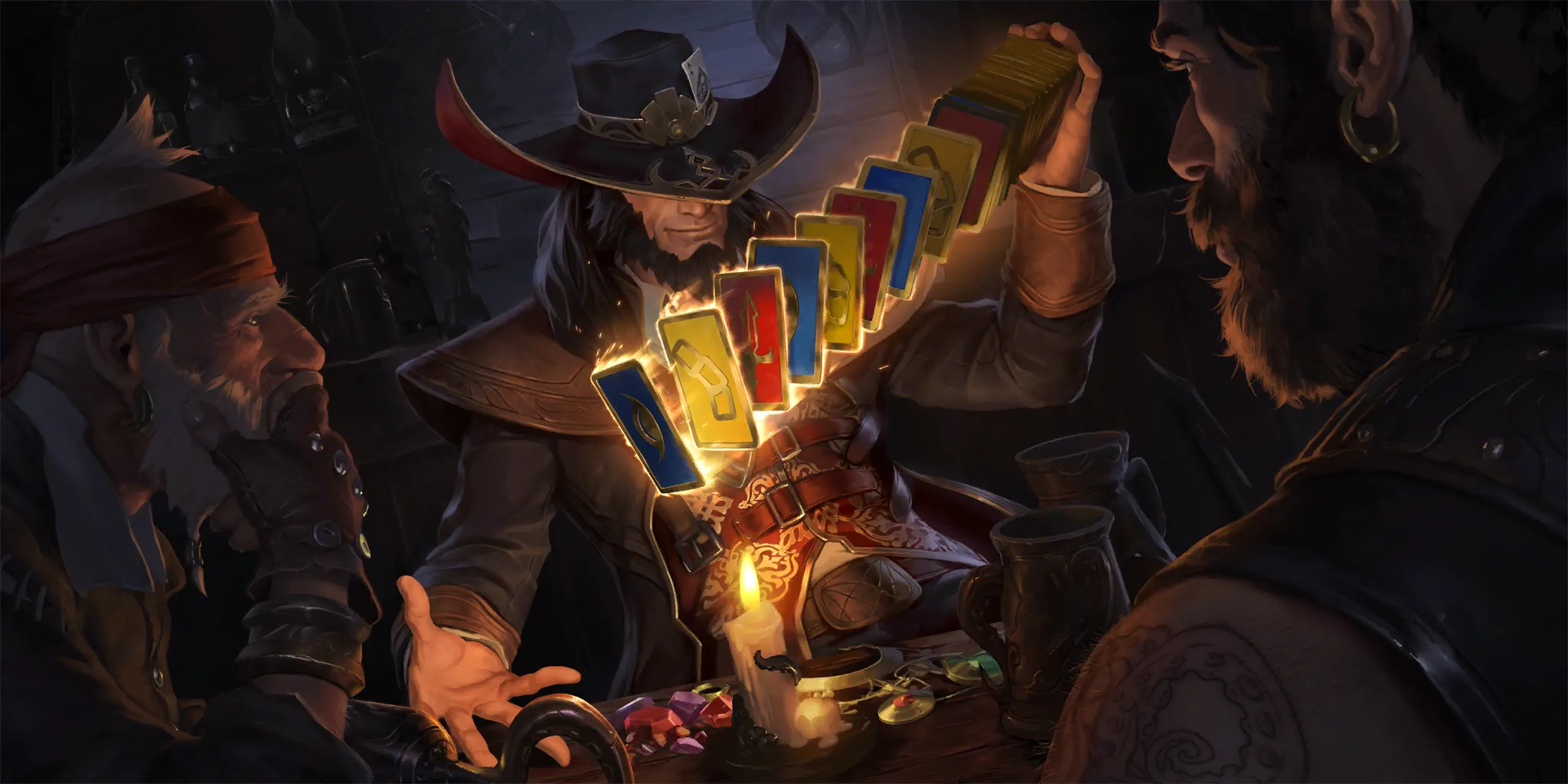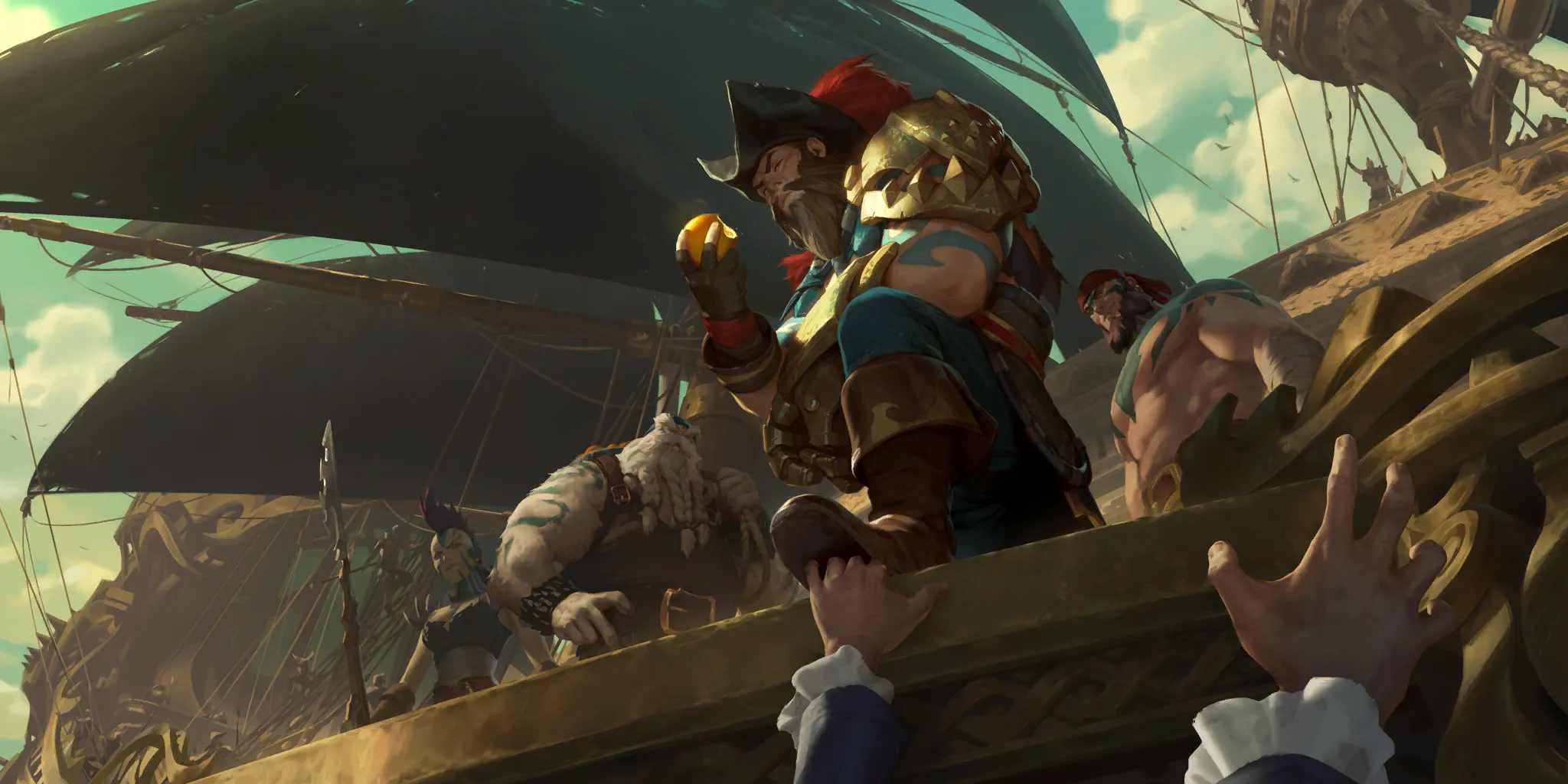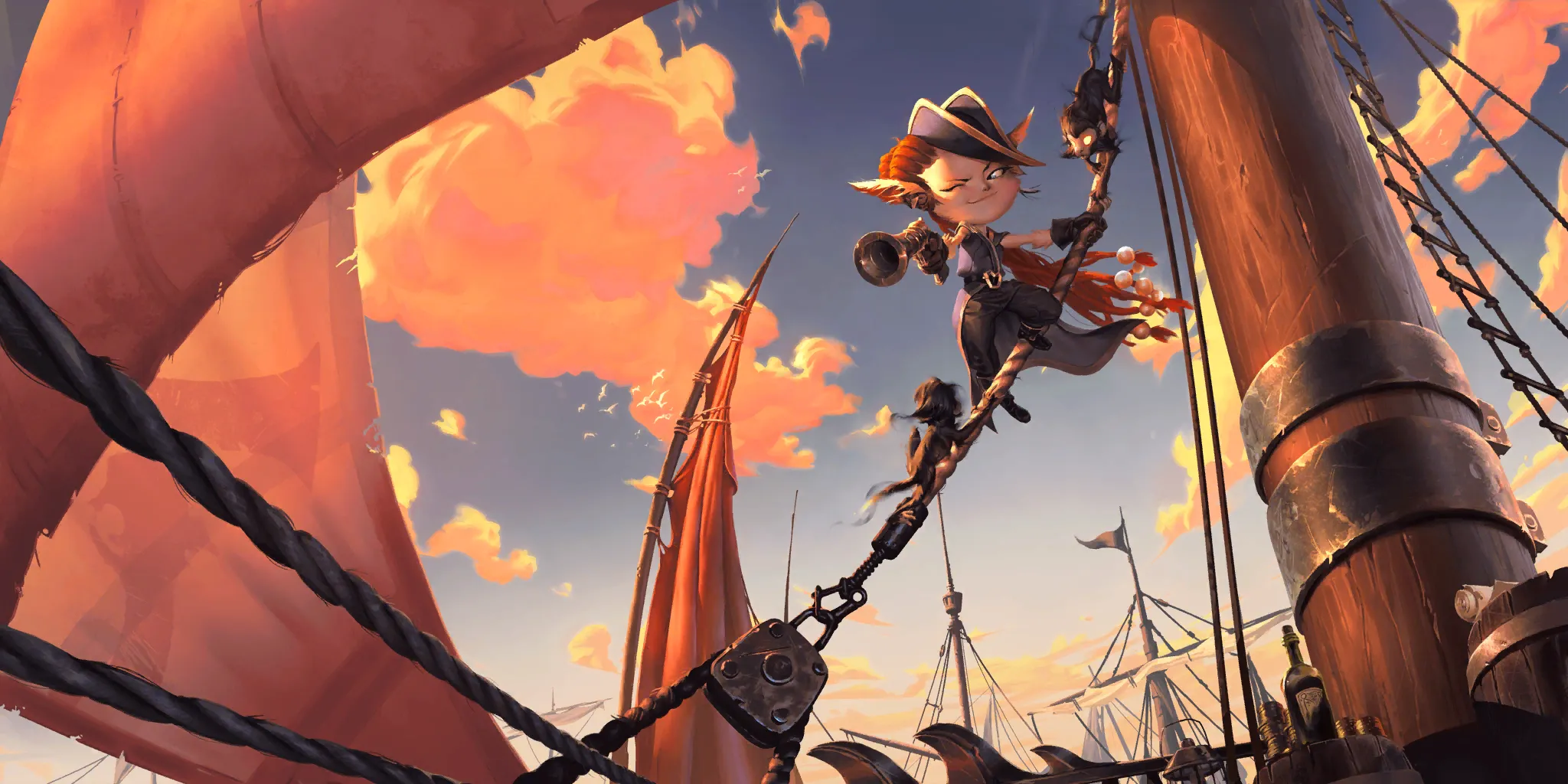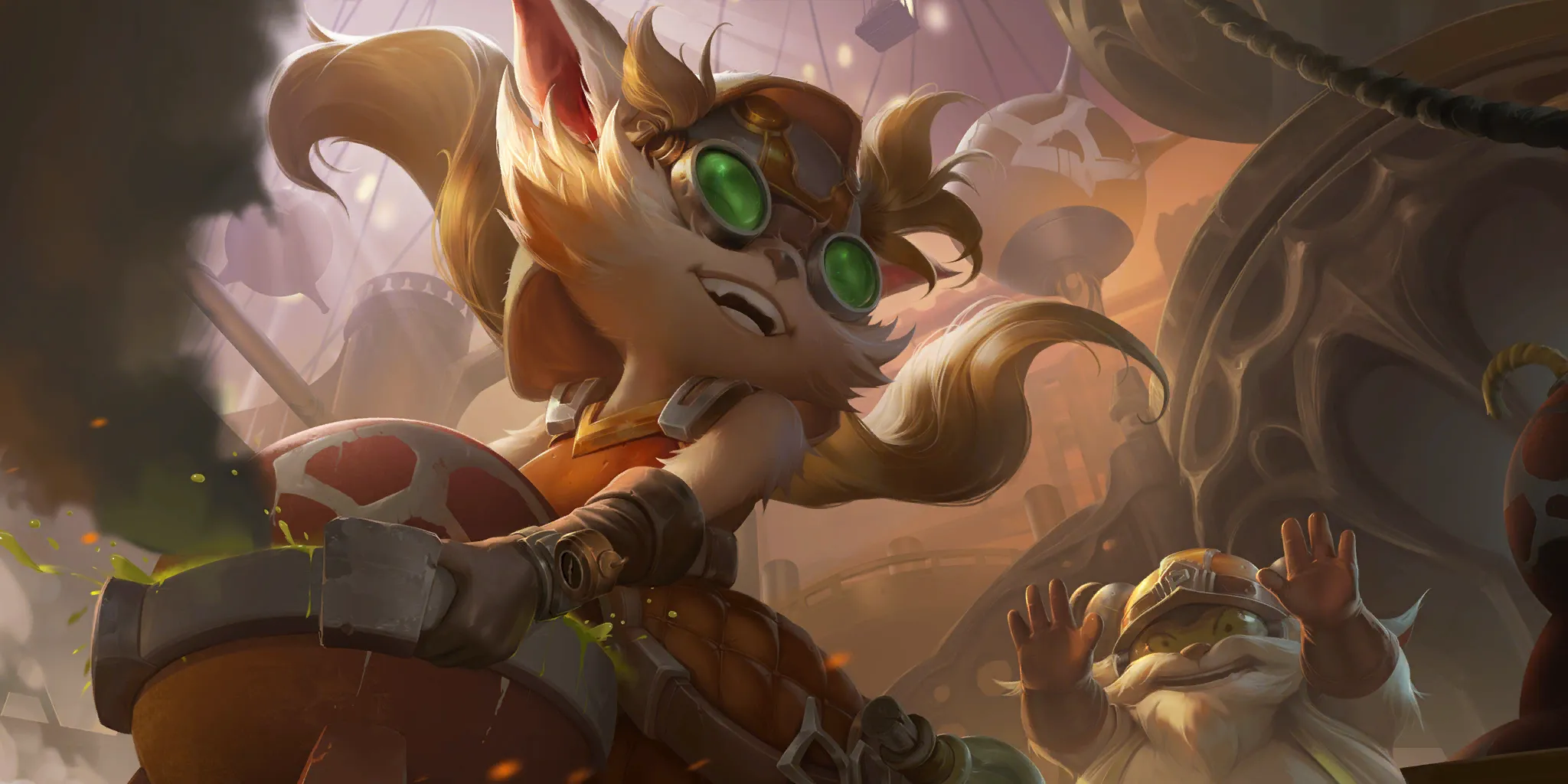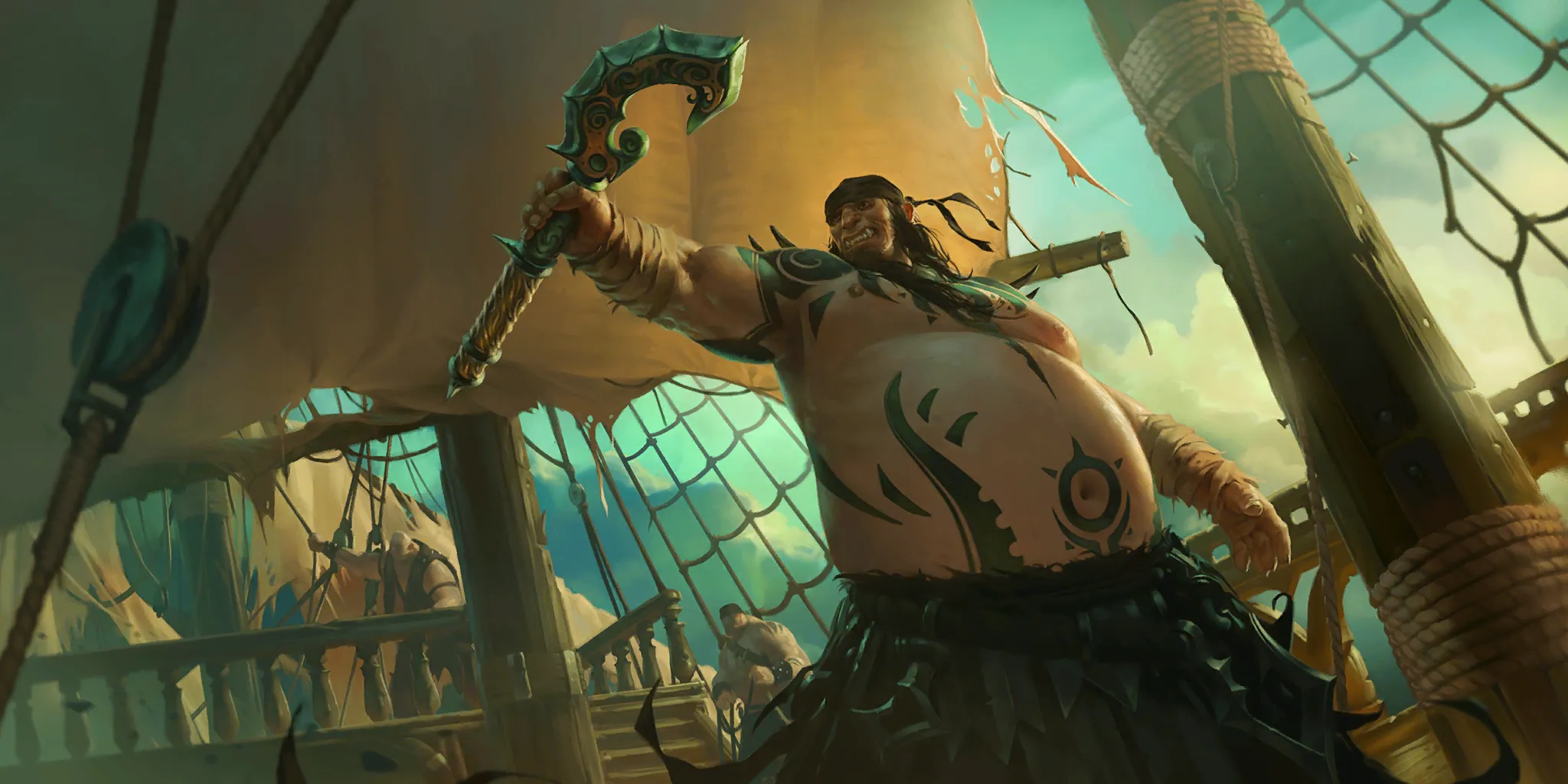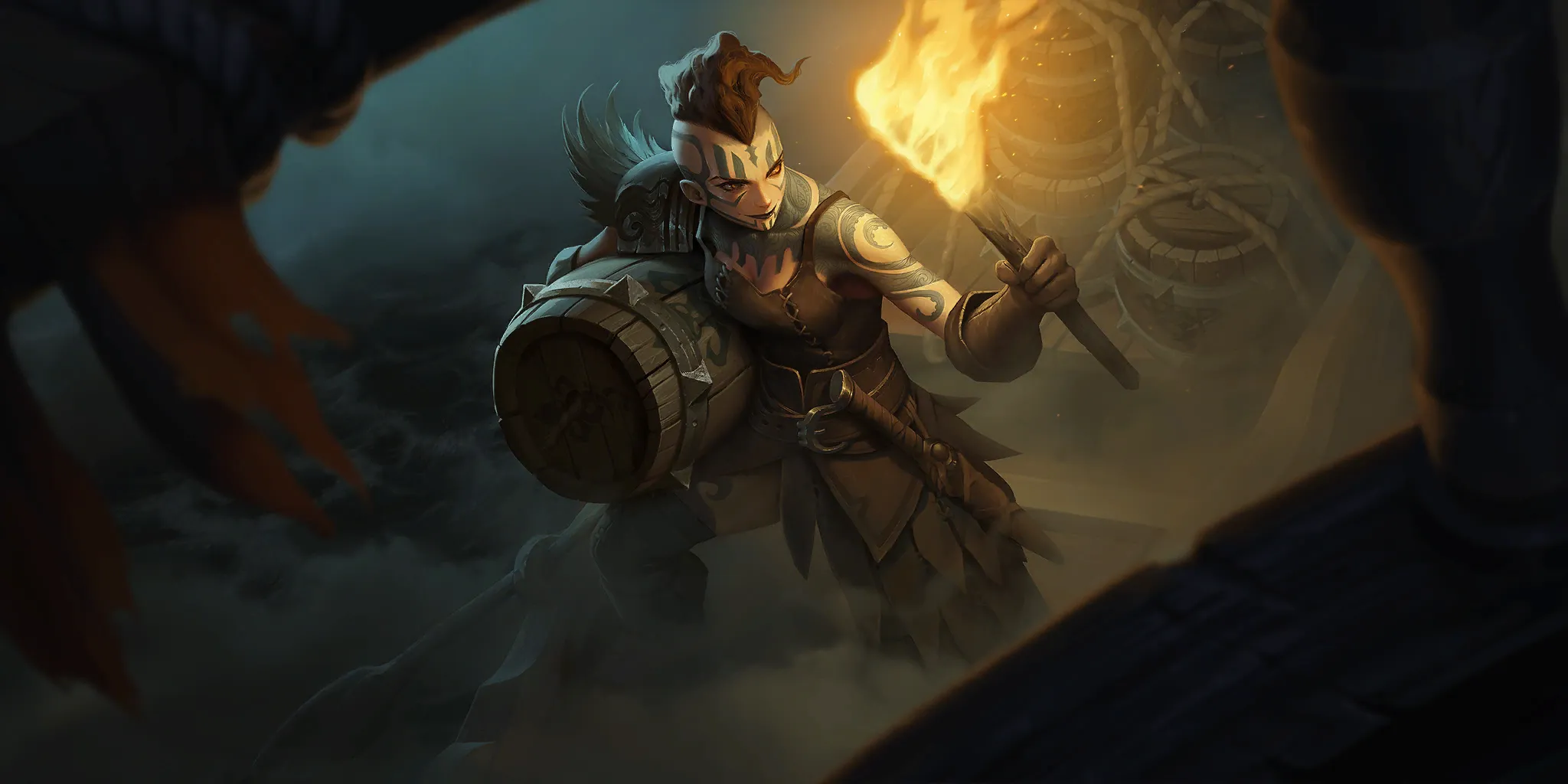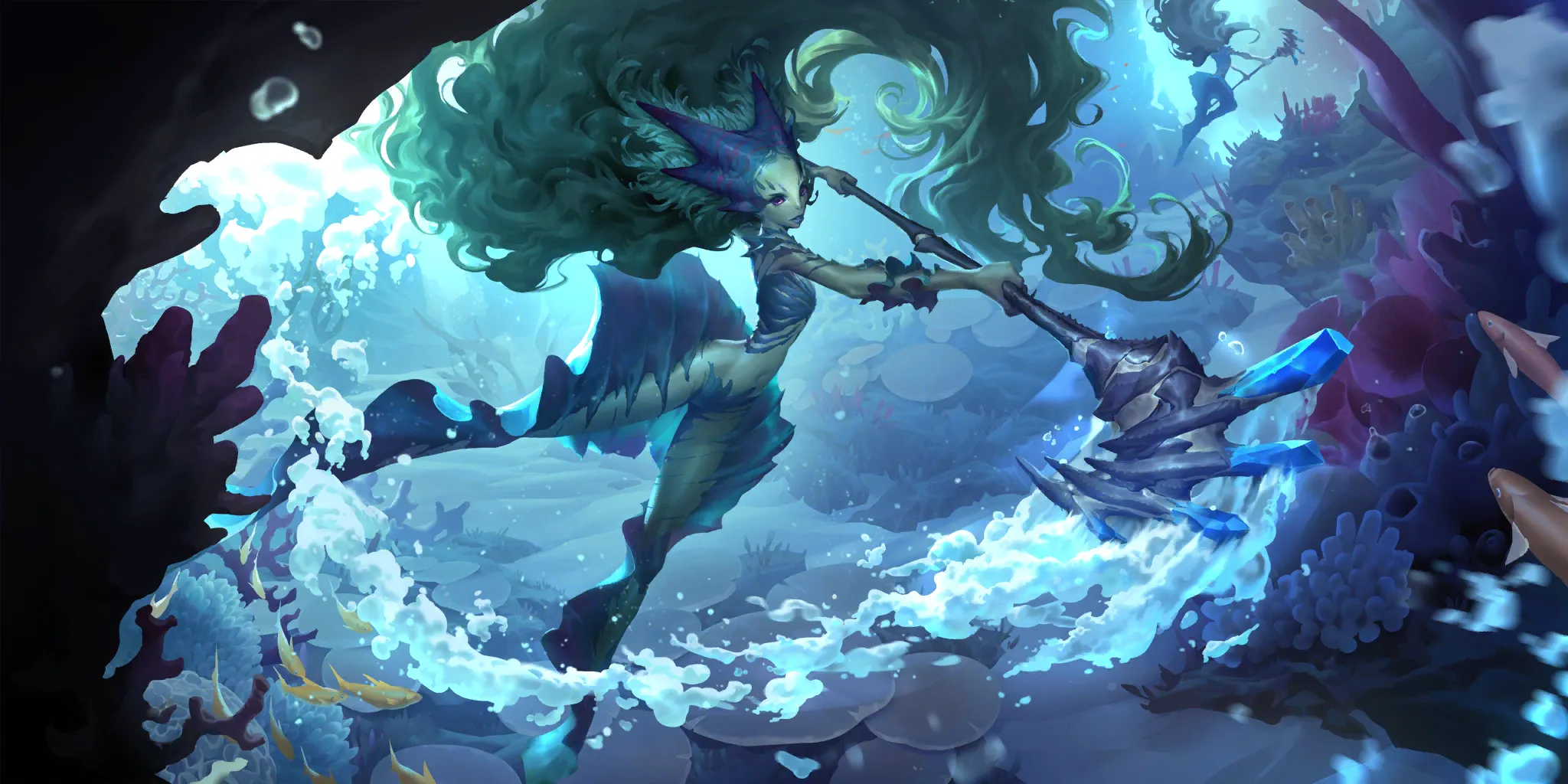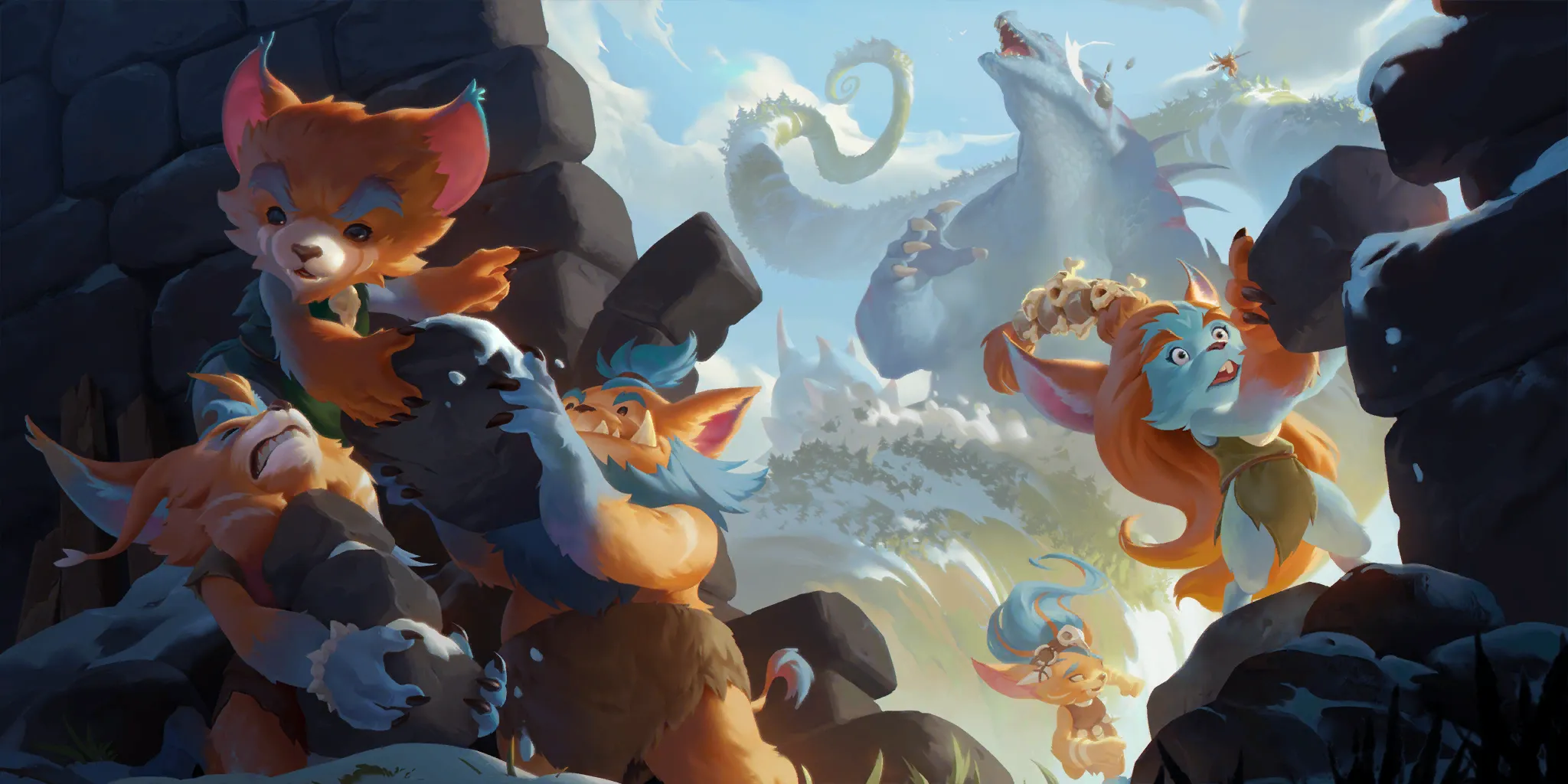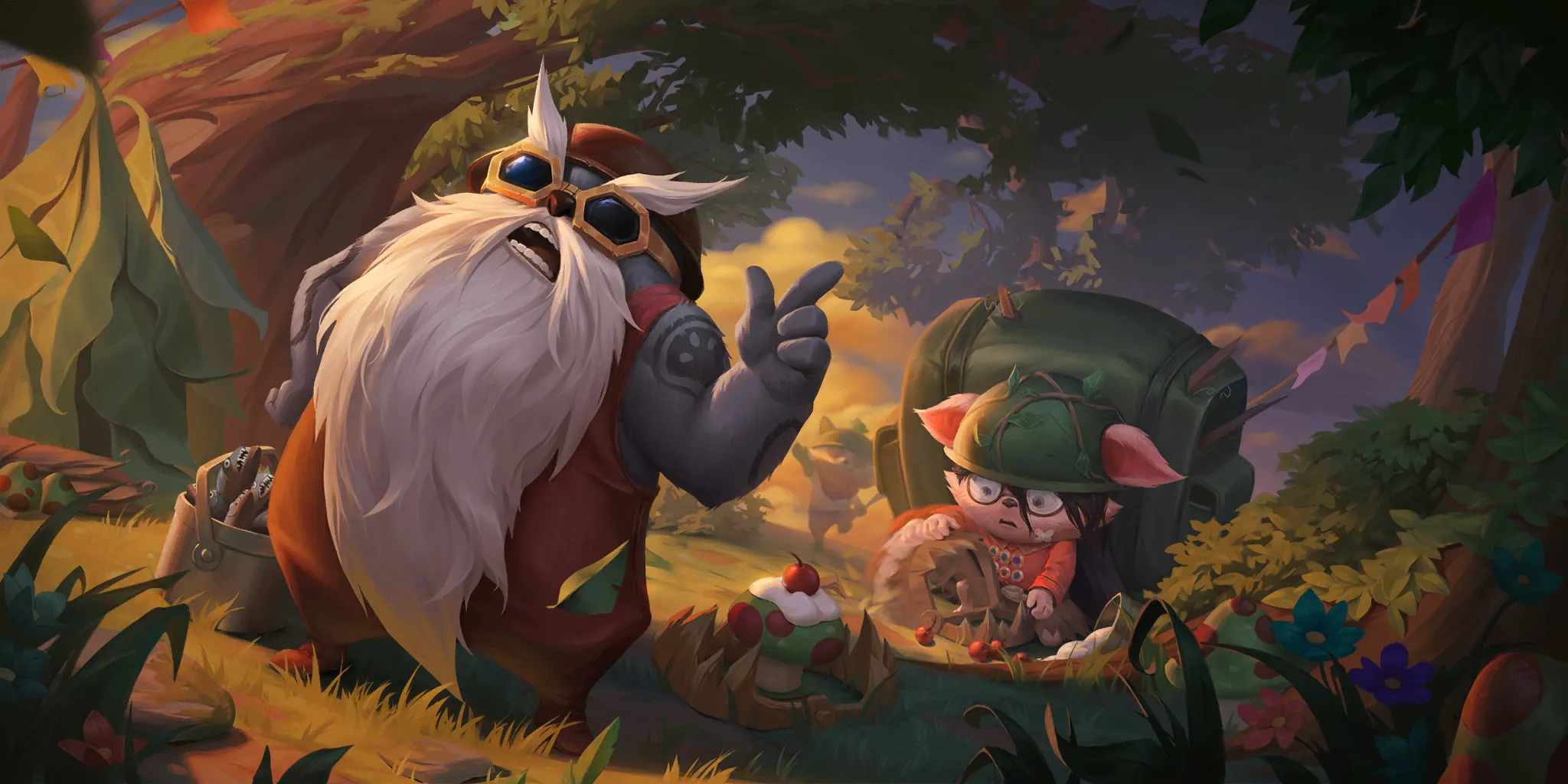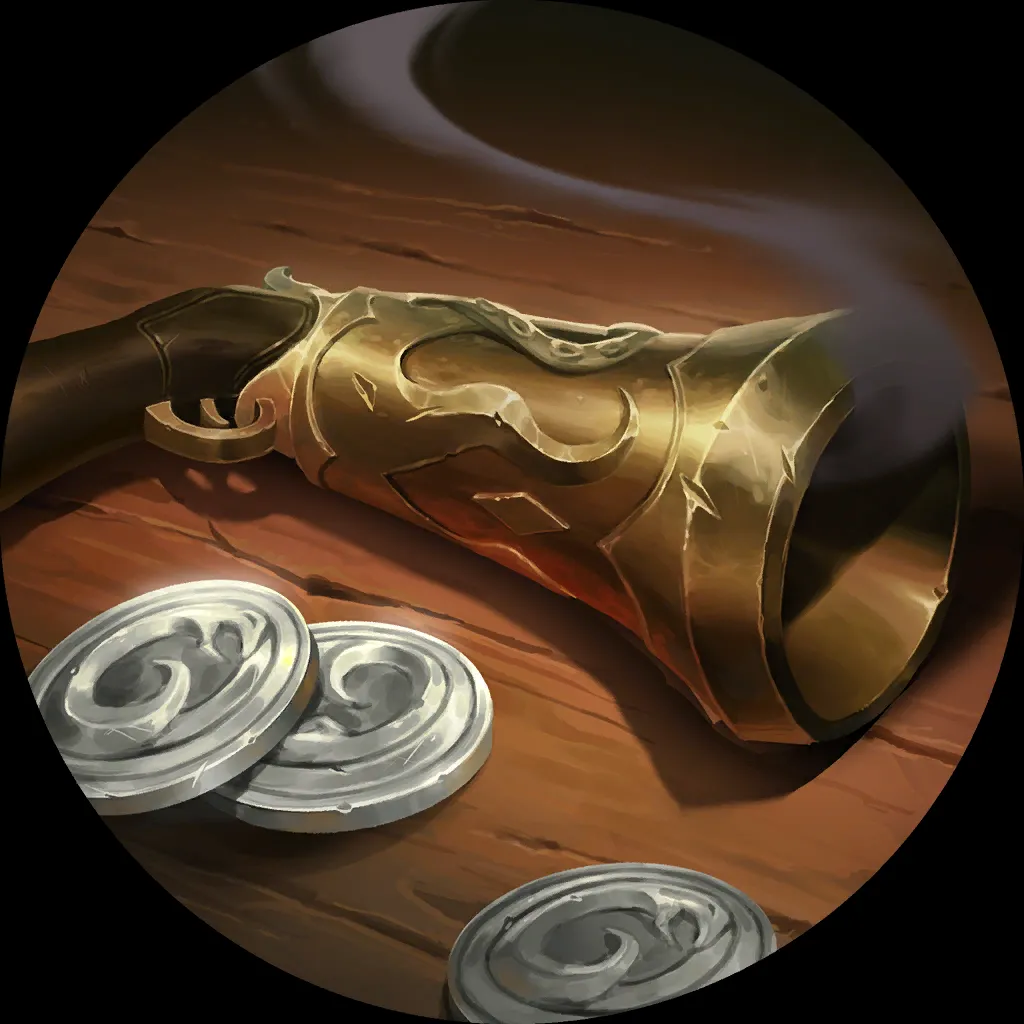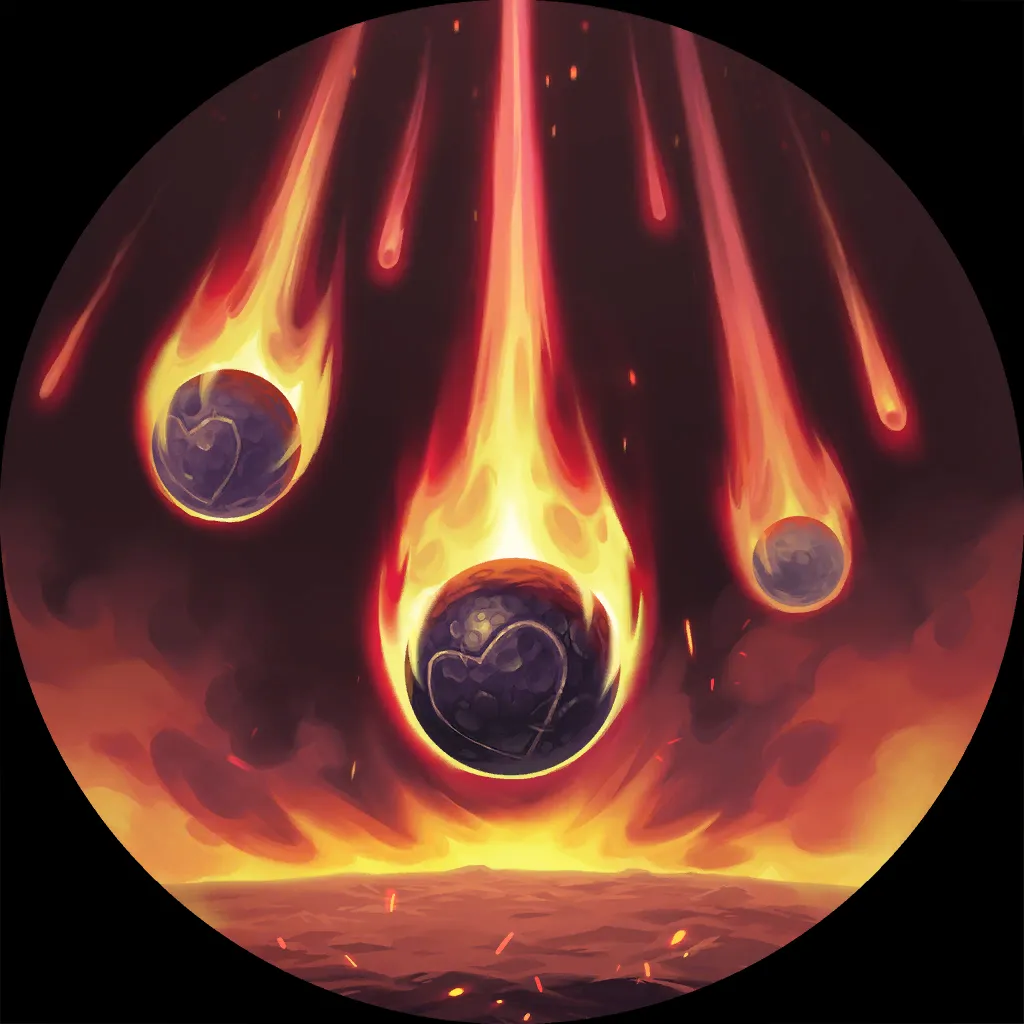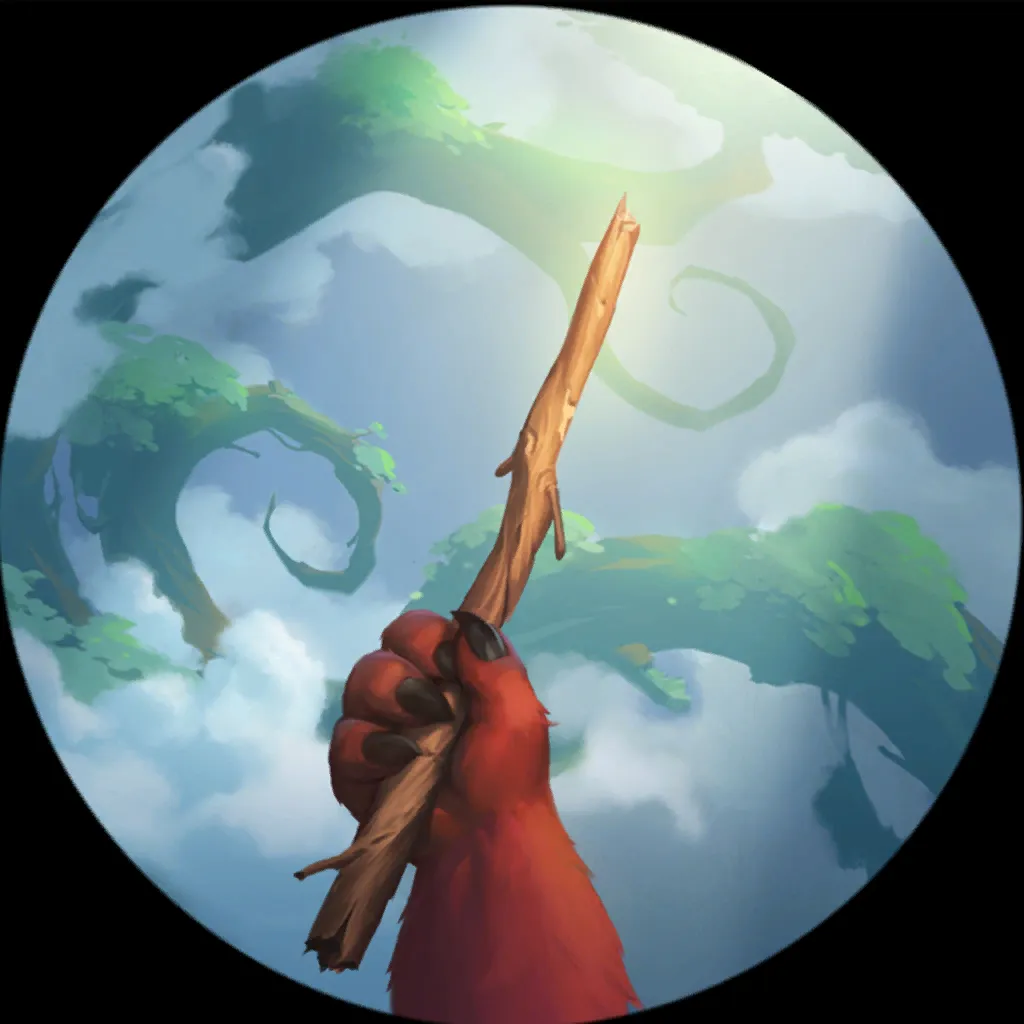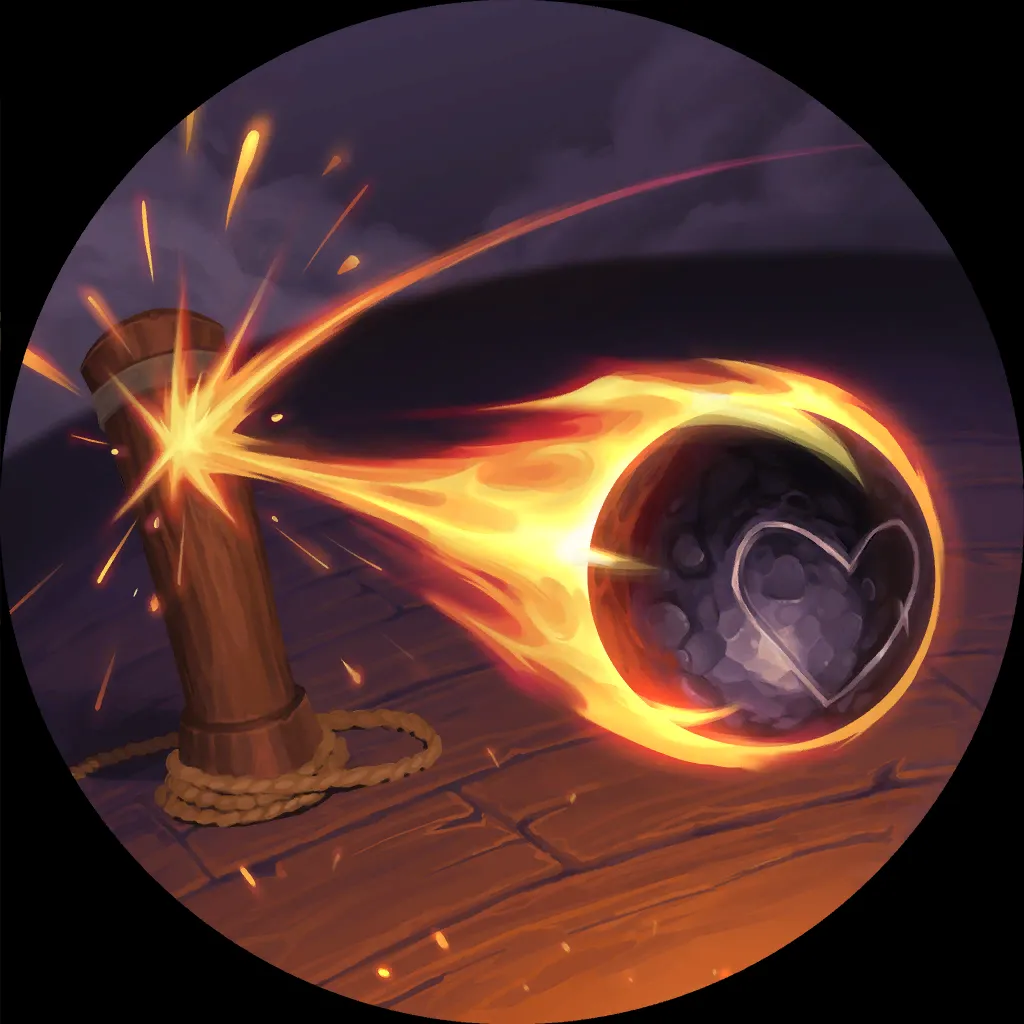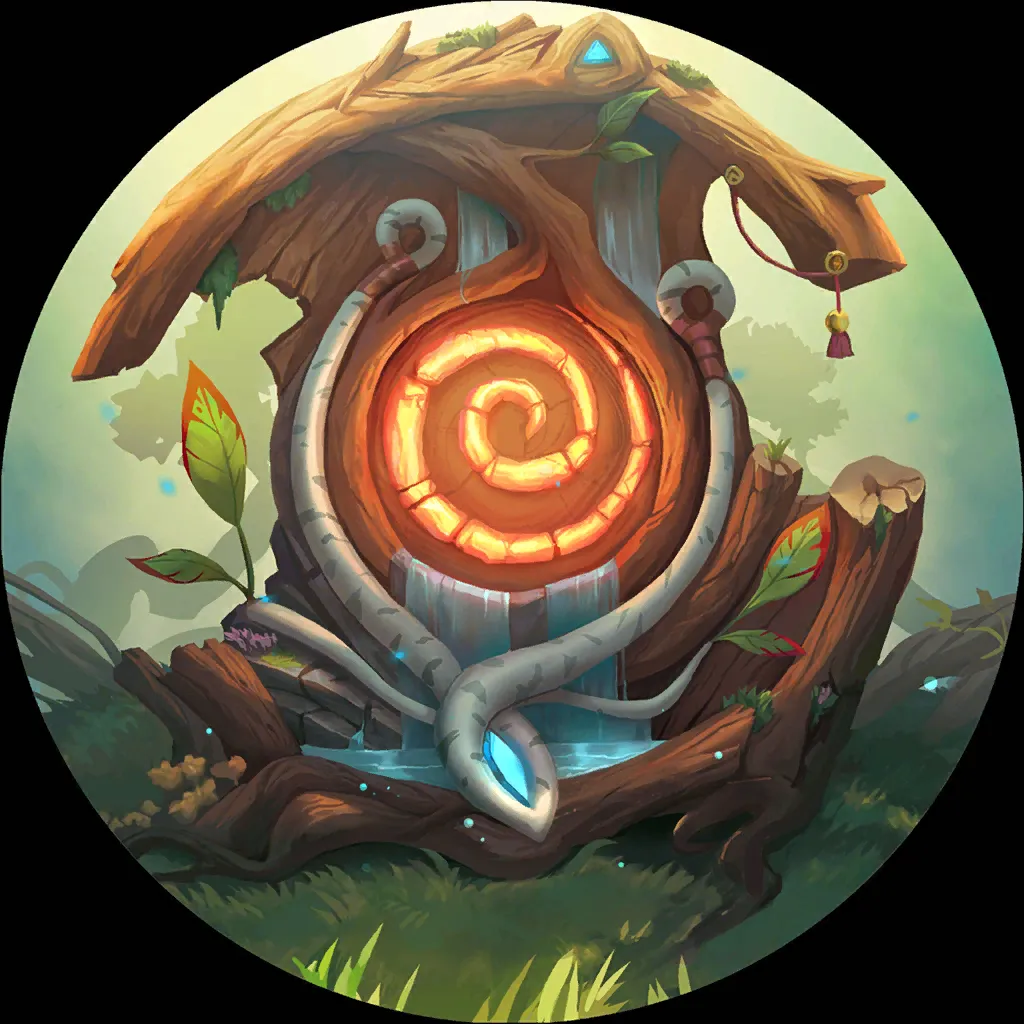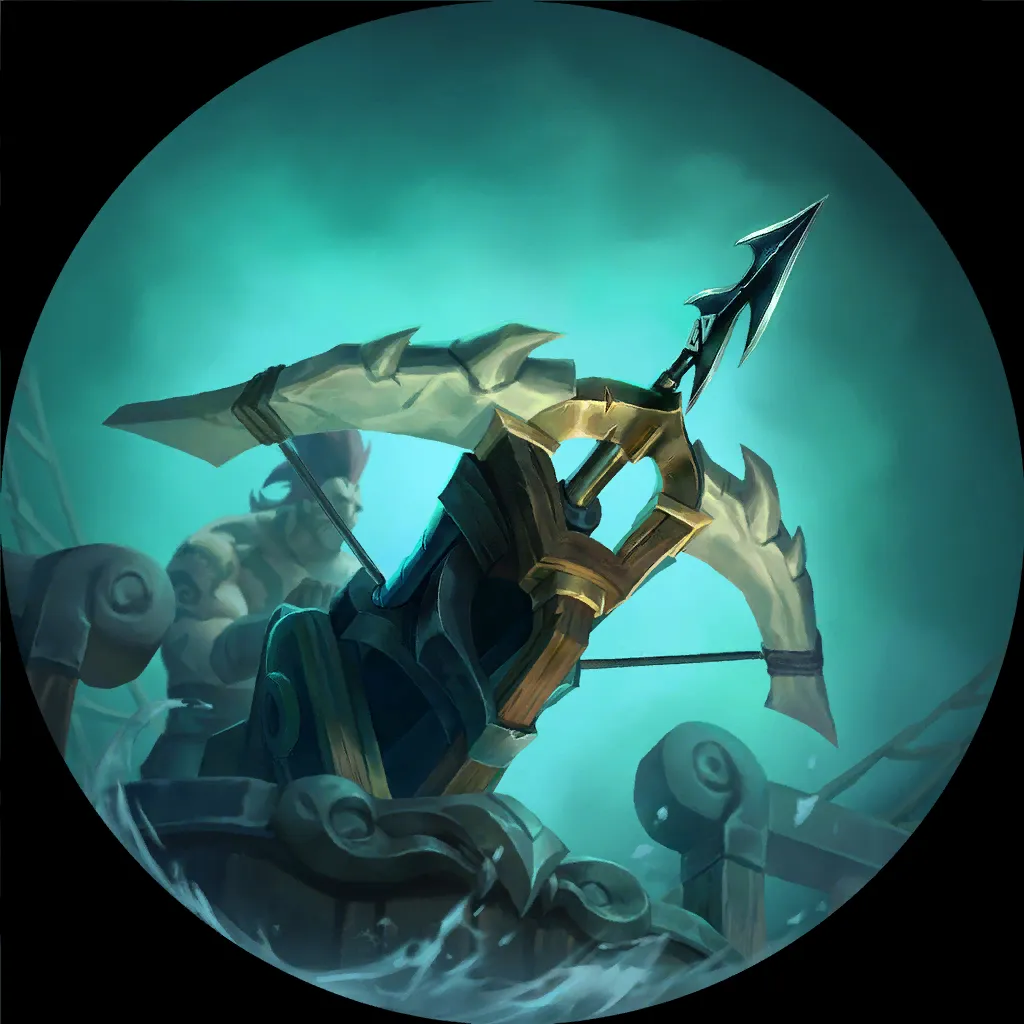 As always try to pick one deck and stick with it even if you run into a string of bad matchups. Being comfortable with your deck and knowing its matchups will serve you better than trying to pick the "correct deck". If you find that your mental state is being compromised for any reason try taking a break and coming back. I find that I can start to feel upset after a string of losses (or even one) and if I just take my attention away from the game for 5-10 minutes doing something else than I am good to go again. We are all different though so if this method doesn't work for you try some other options like taking a longer break or playing a different game. The important part is that you aren't playing while you are upset and making bad decisions that will hurt your climb.
That's it for me, looking forward to seeing you all on Saturday for Seasonals!!
- Jason Fleurant